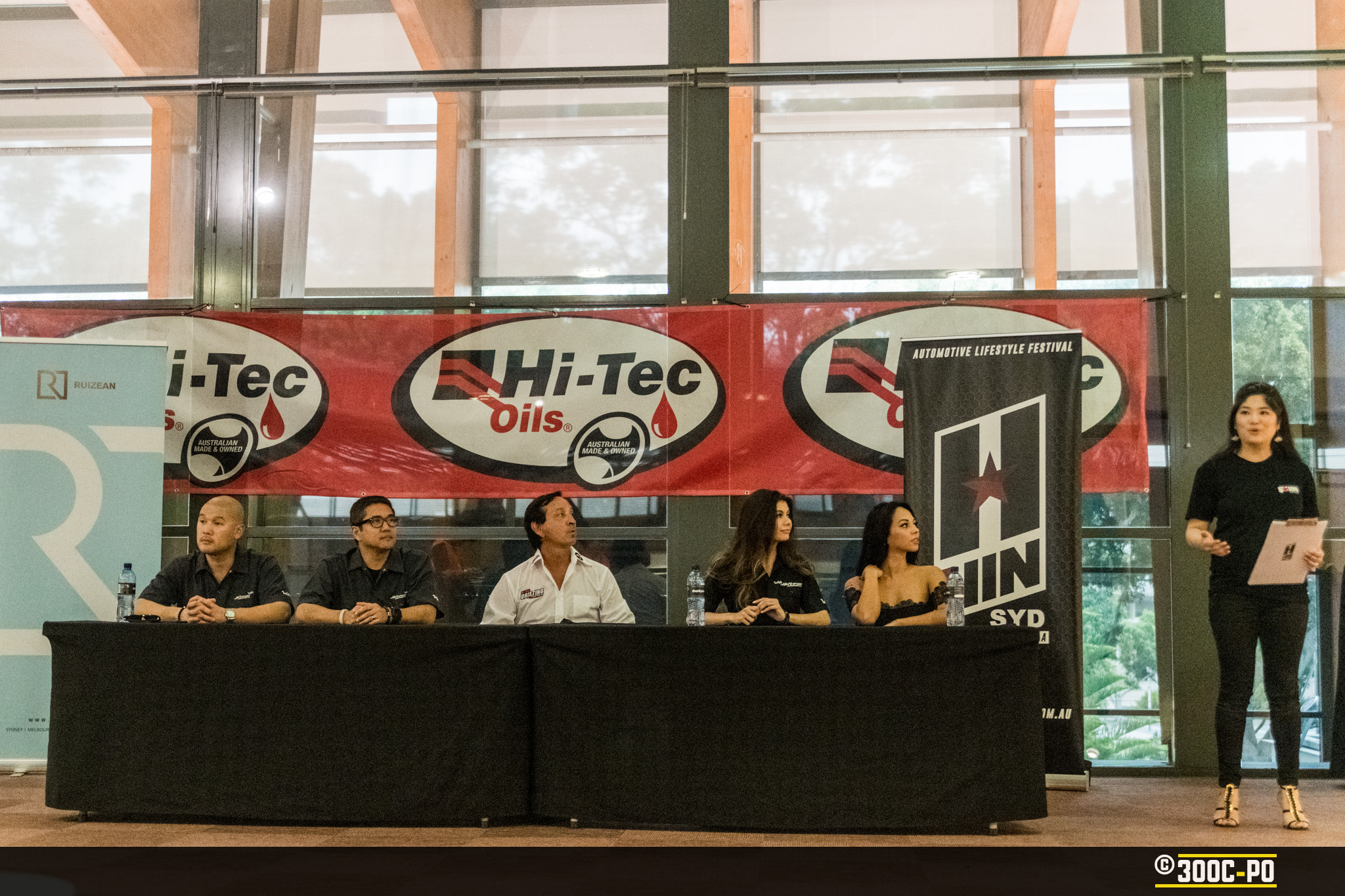 We took some time out to check in with some of the team from Hot Import Nights in the final stages before the big show tomorrow at the Press Conference.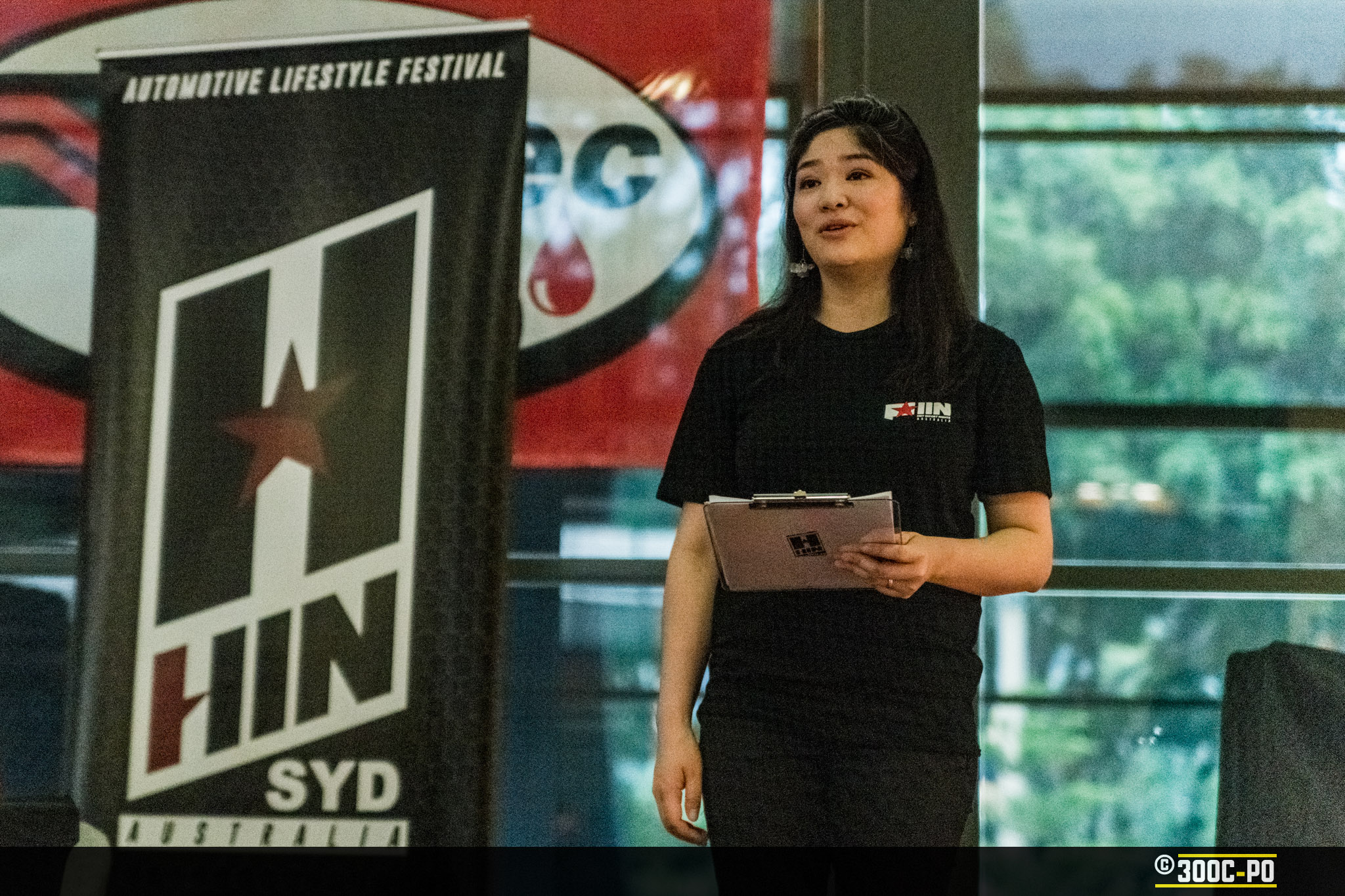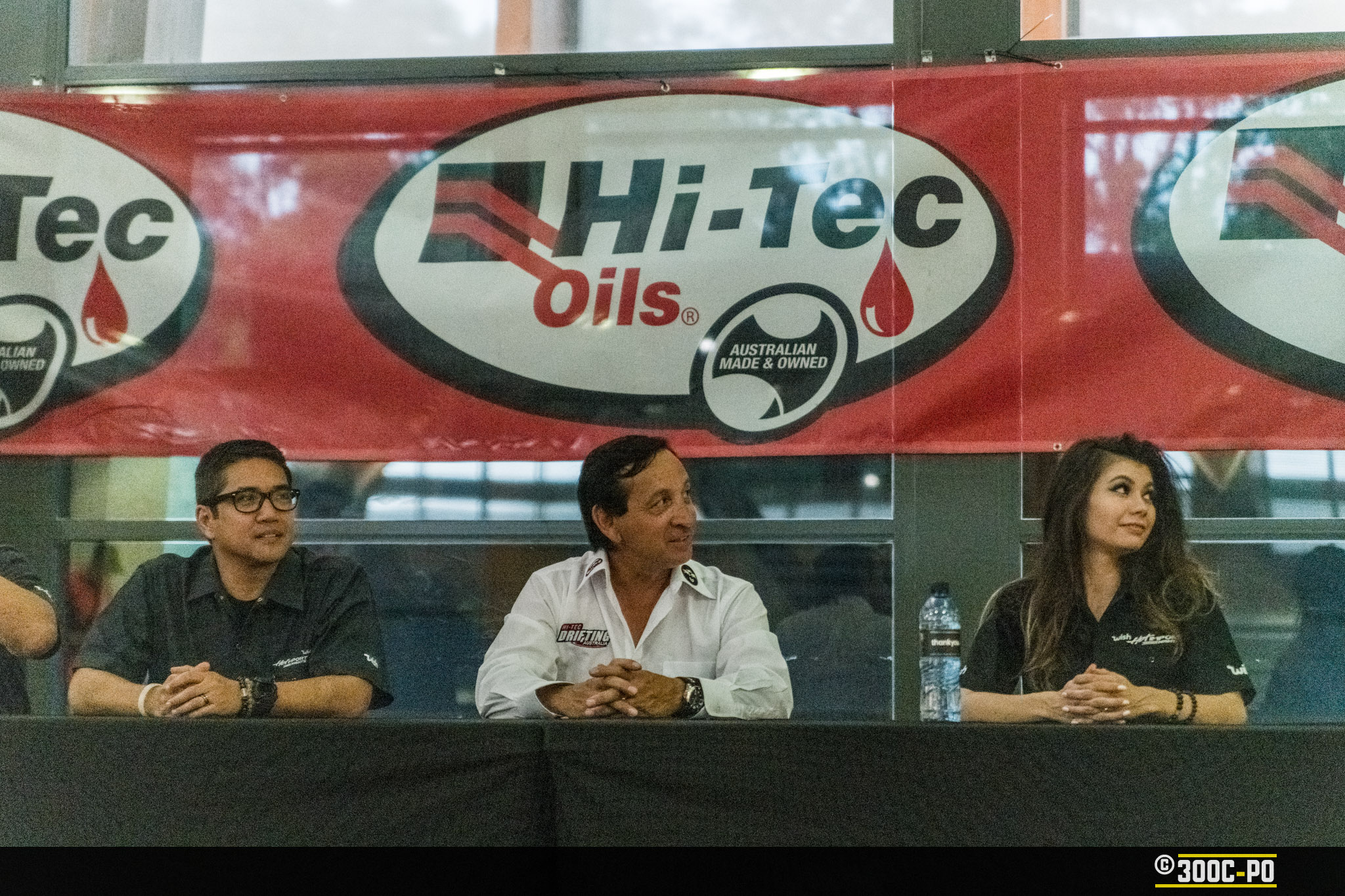 George Gambino; owner of Hi-Tec Oils, the name sponsor of the event is looking forward to seeing something a little different to what he's used to.  Normally you would see George at one of their drifting events, or other racing events that they sponsor, so this automotive lifestyle event will be a bit of a change in gears.
You'll be able to catch the immaculate 2018 Hi-Tec Drifting championship car & trophy of Beau Yates at the stand.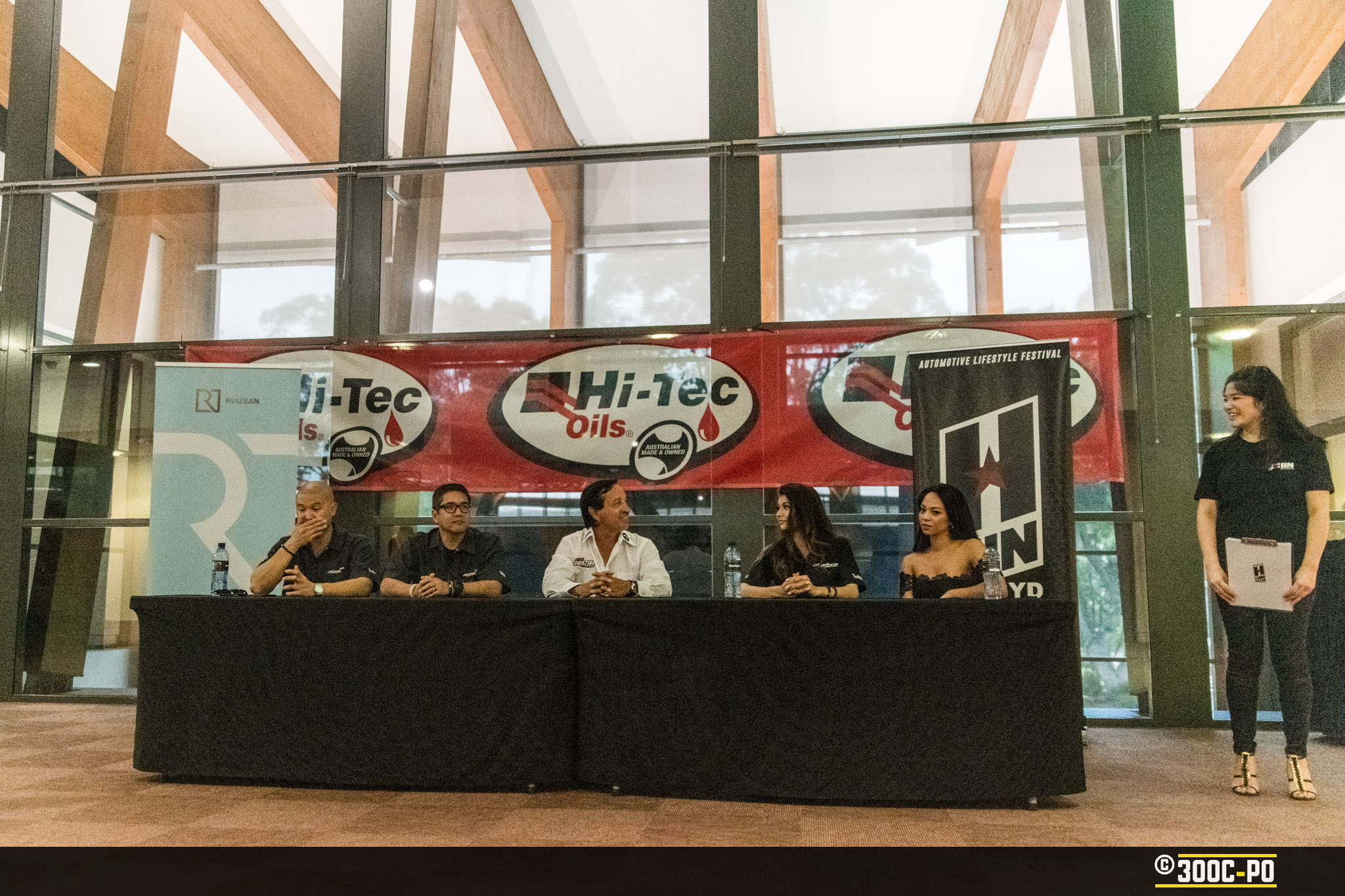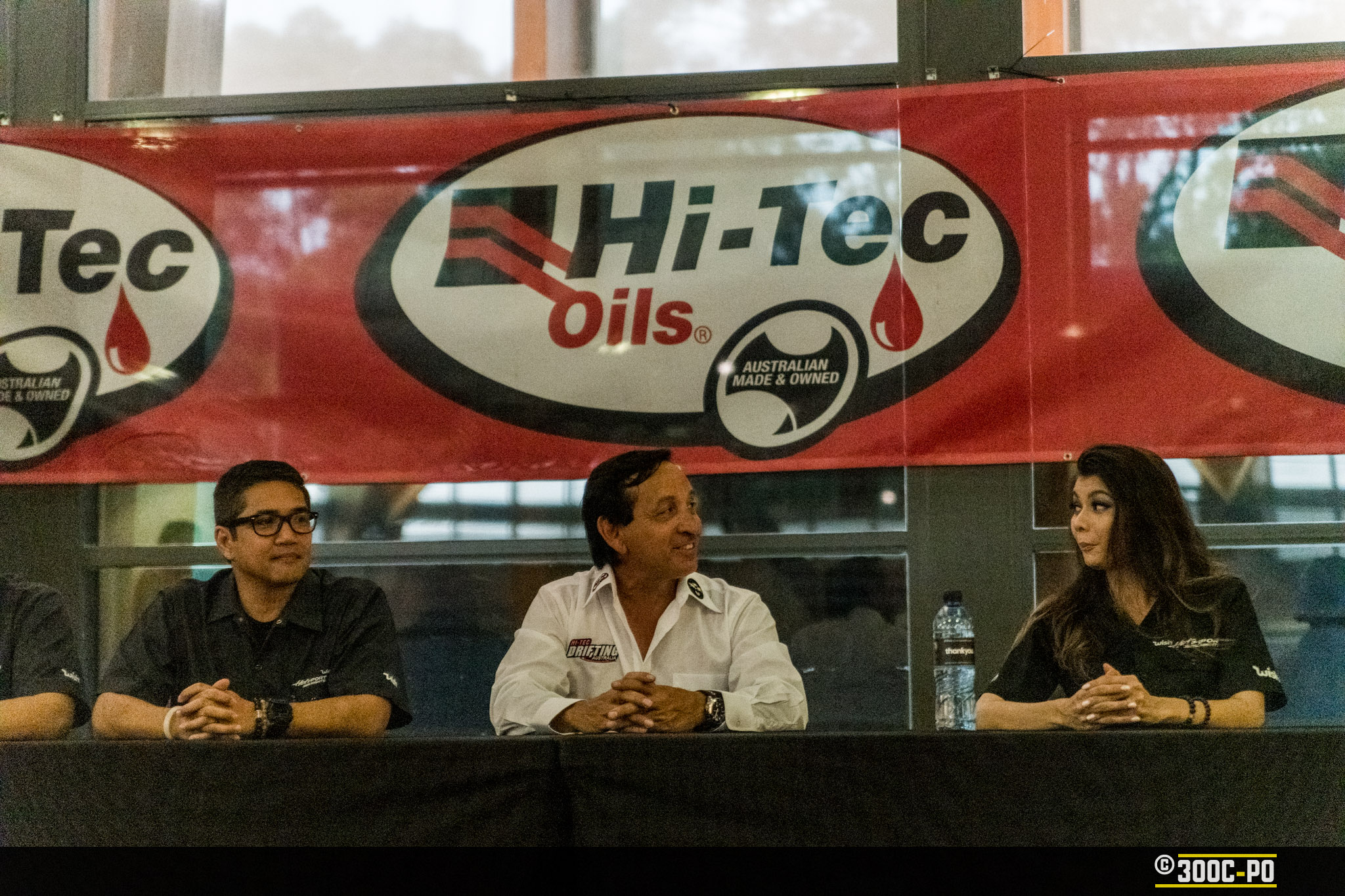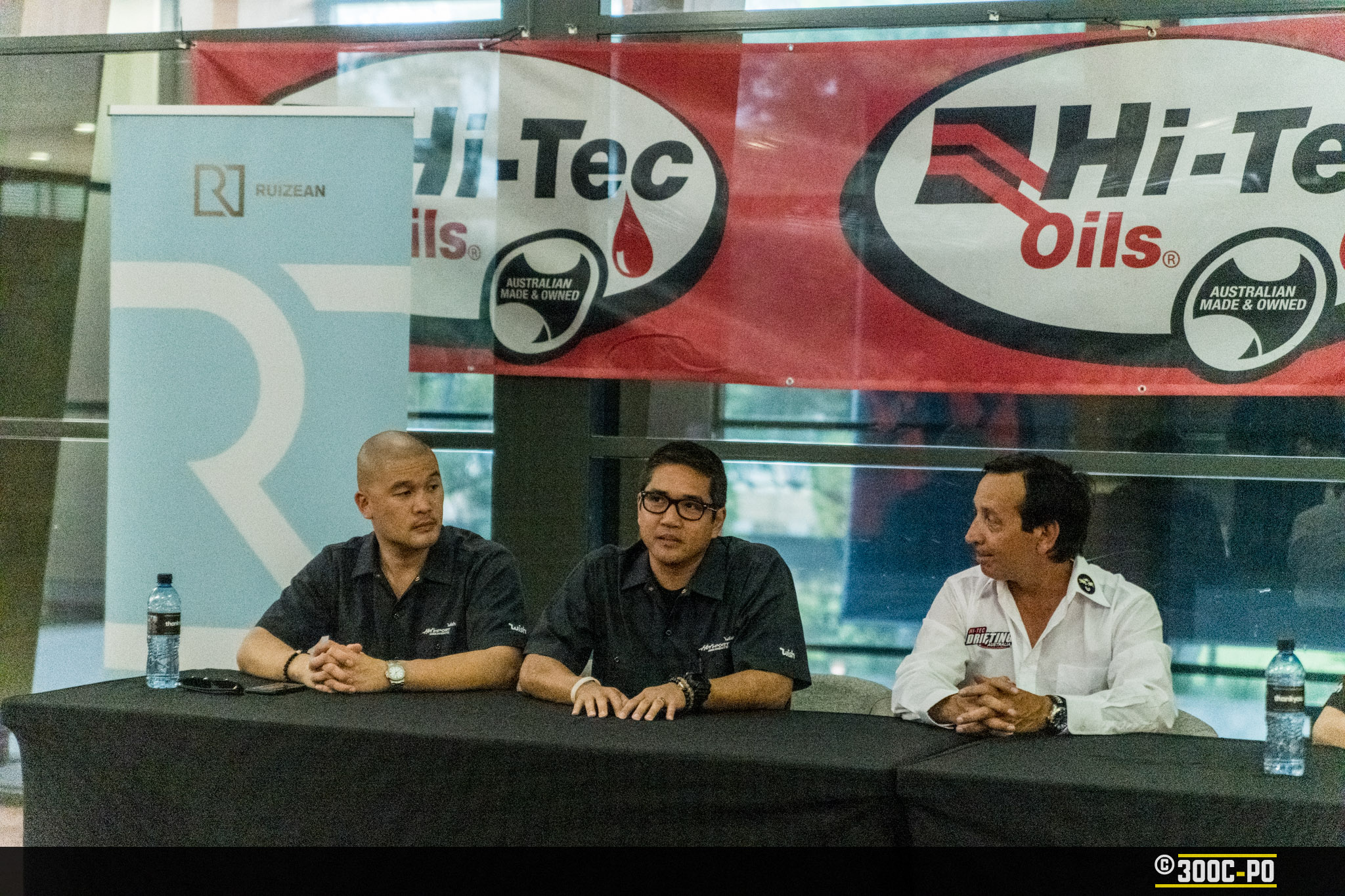 Founder of Hot Import Nights, Mike Munar, is now into his 21st year of this event.  Over the years he's seen plenty of builds, but is excited to see the quality of builds that are coming through now, as well as the diversity in the builders themselves, from children building power-rides, to more females getting involved.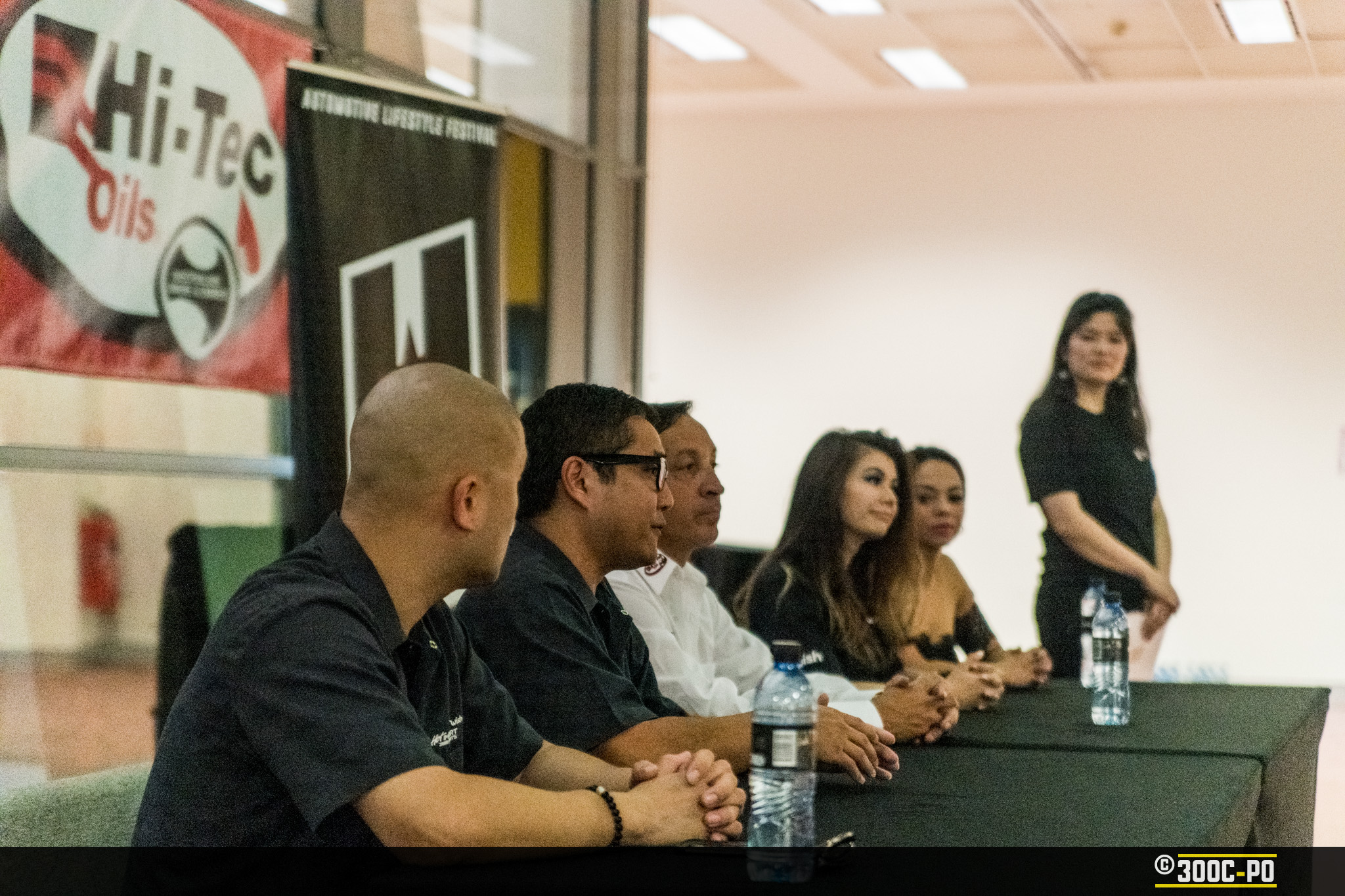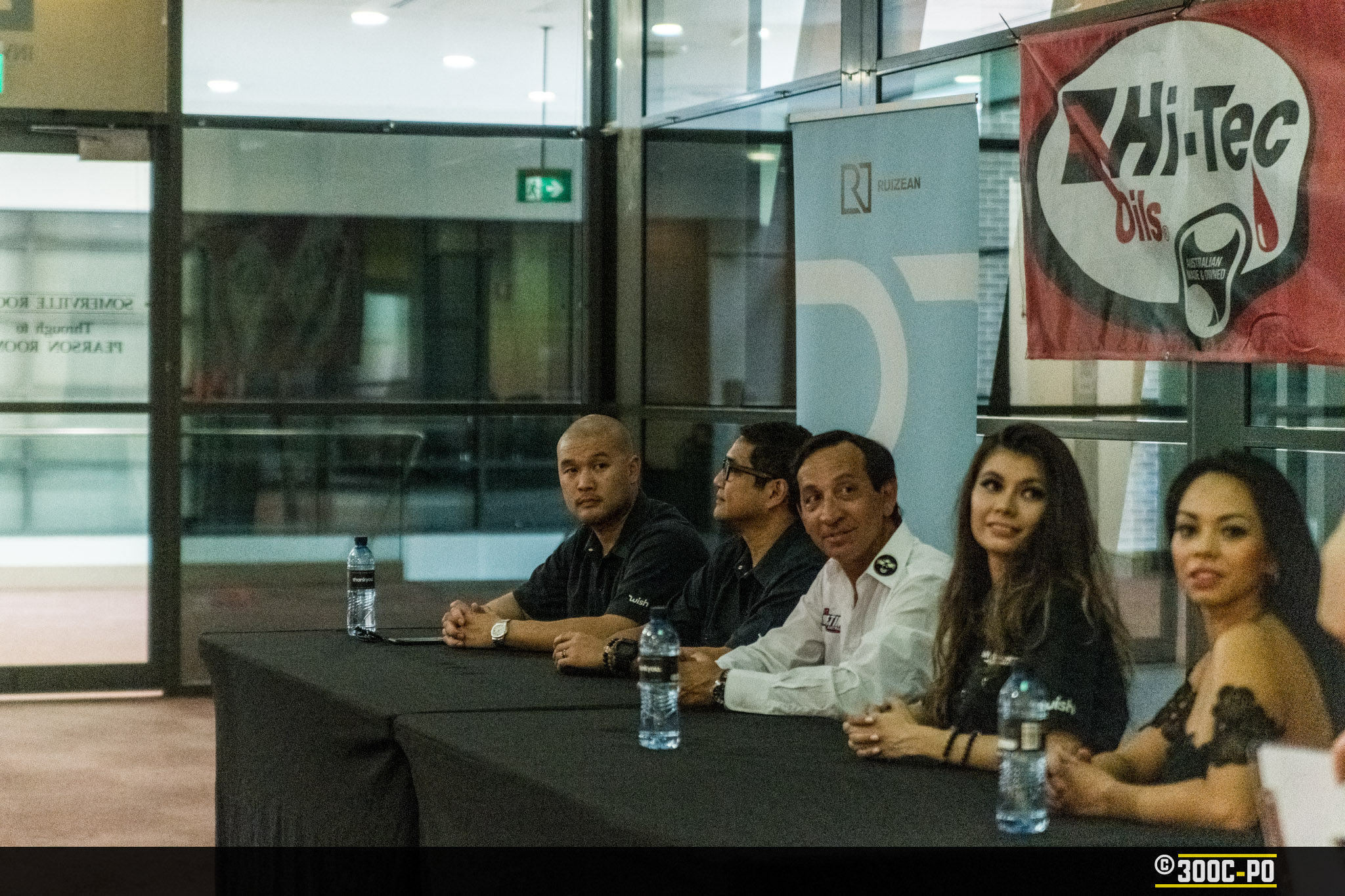 Hot Import Nights Chief Operating Officer Richard Tran is excited to seeing how much the show here in Australia has grown.  Moving from halls 2 & 3 over into the Superdome adds room for more cars & traders and sees the addition of a 3on3 basketball comp, a bigger gaming arena, child friendly zone complete with Santa photos, beer garden and expanded sneaker freaker area.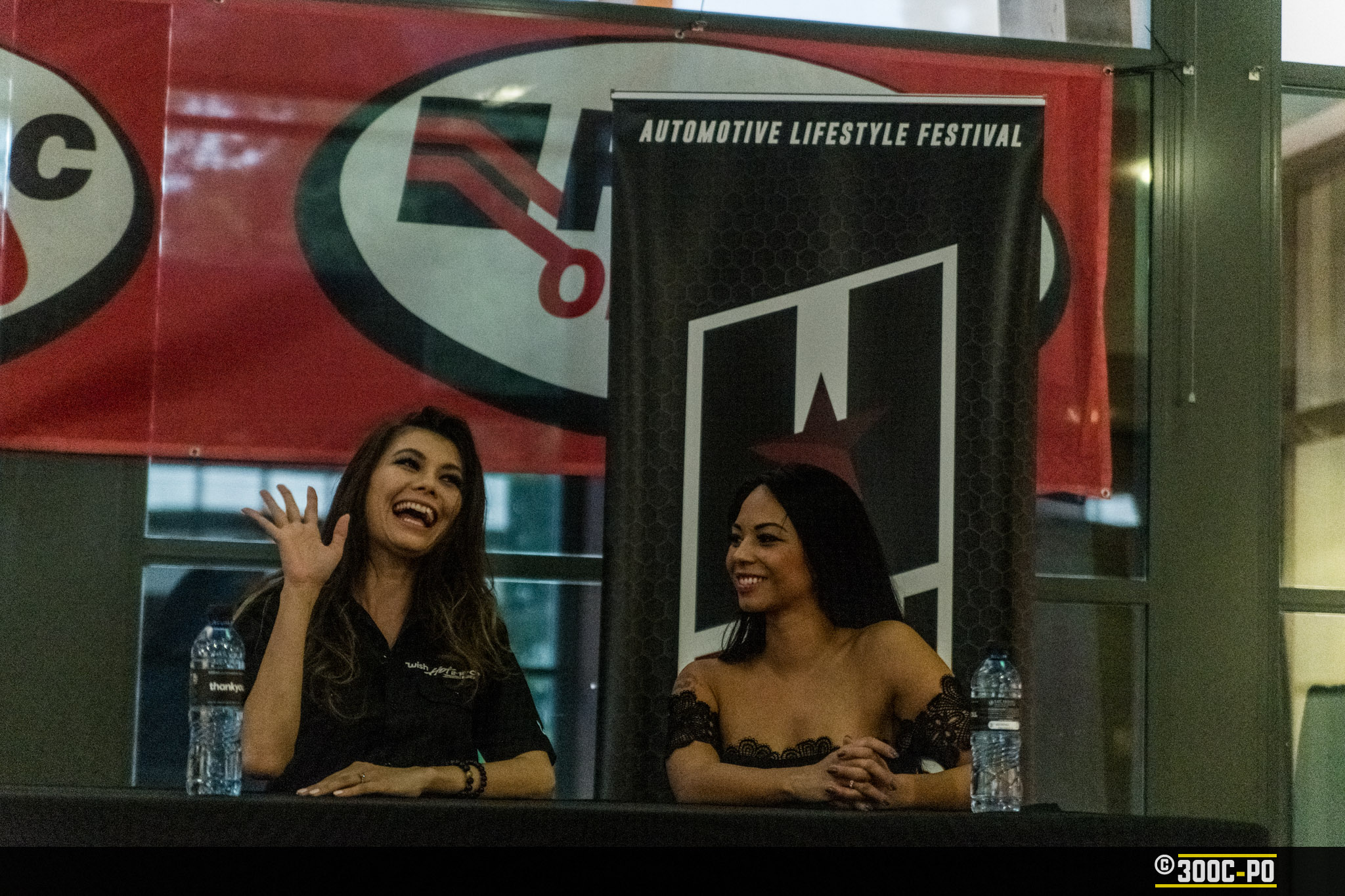 The hostess with the mostess, Gwendolynne Gee also takes on the role of mother hen to the contestants in Miss HIN.  This year there are 10 hopefuls from across the country vying for the top spot, which was won by Melissa Grace in 2017.  Her advice to them is to be yourself, and know what you want to do with the title should you win.  One of the great things that winning the title is that it opens opportunities for the girls.  Melissa Grace was able to travel to several HIN shows, and another previous winner Vicky Li has been able to start a gaming stream and connect with more people.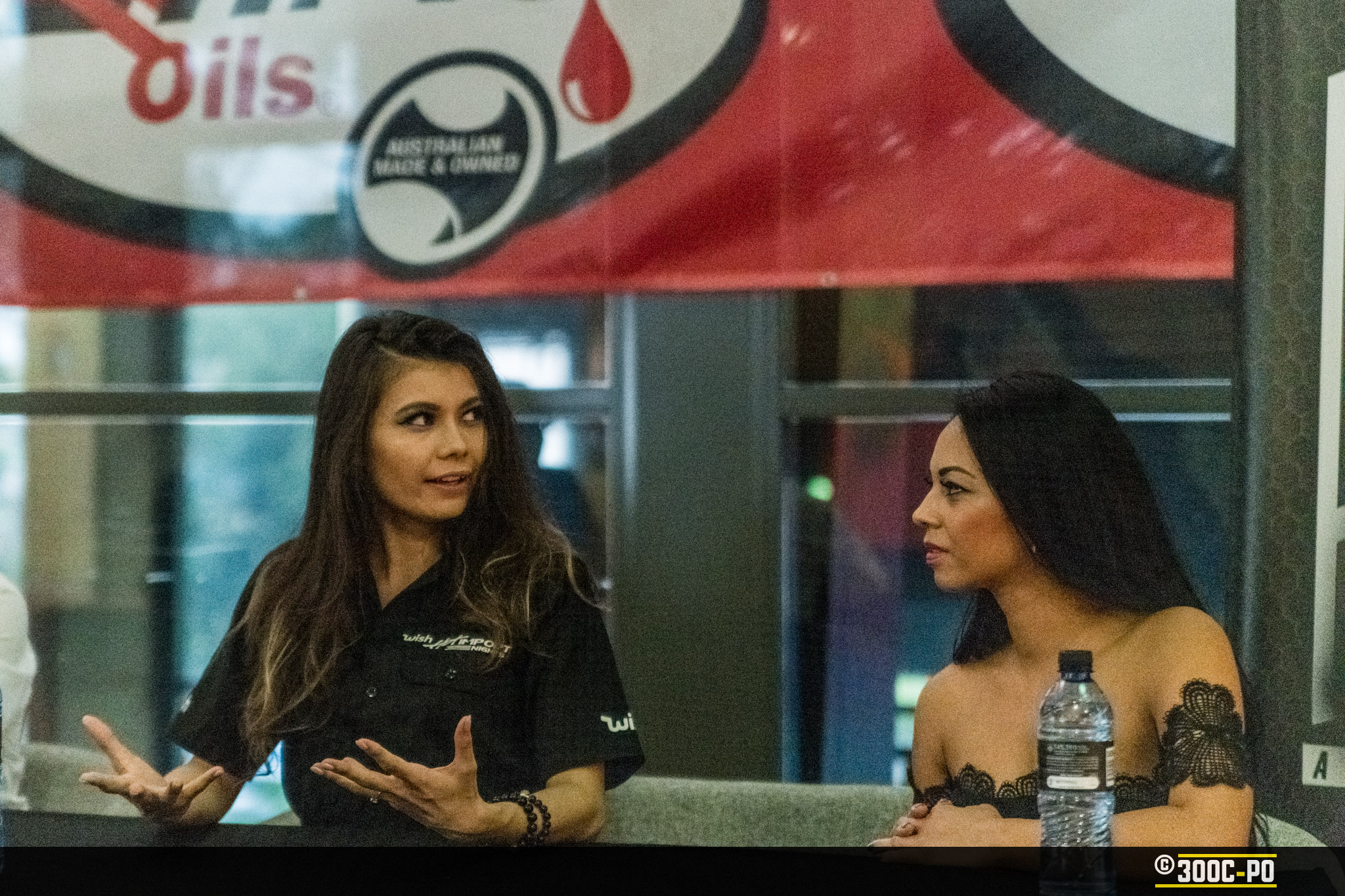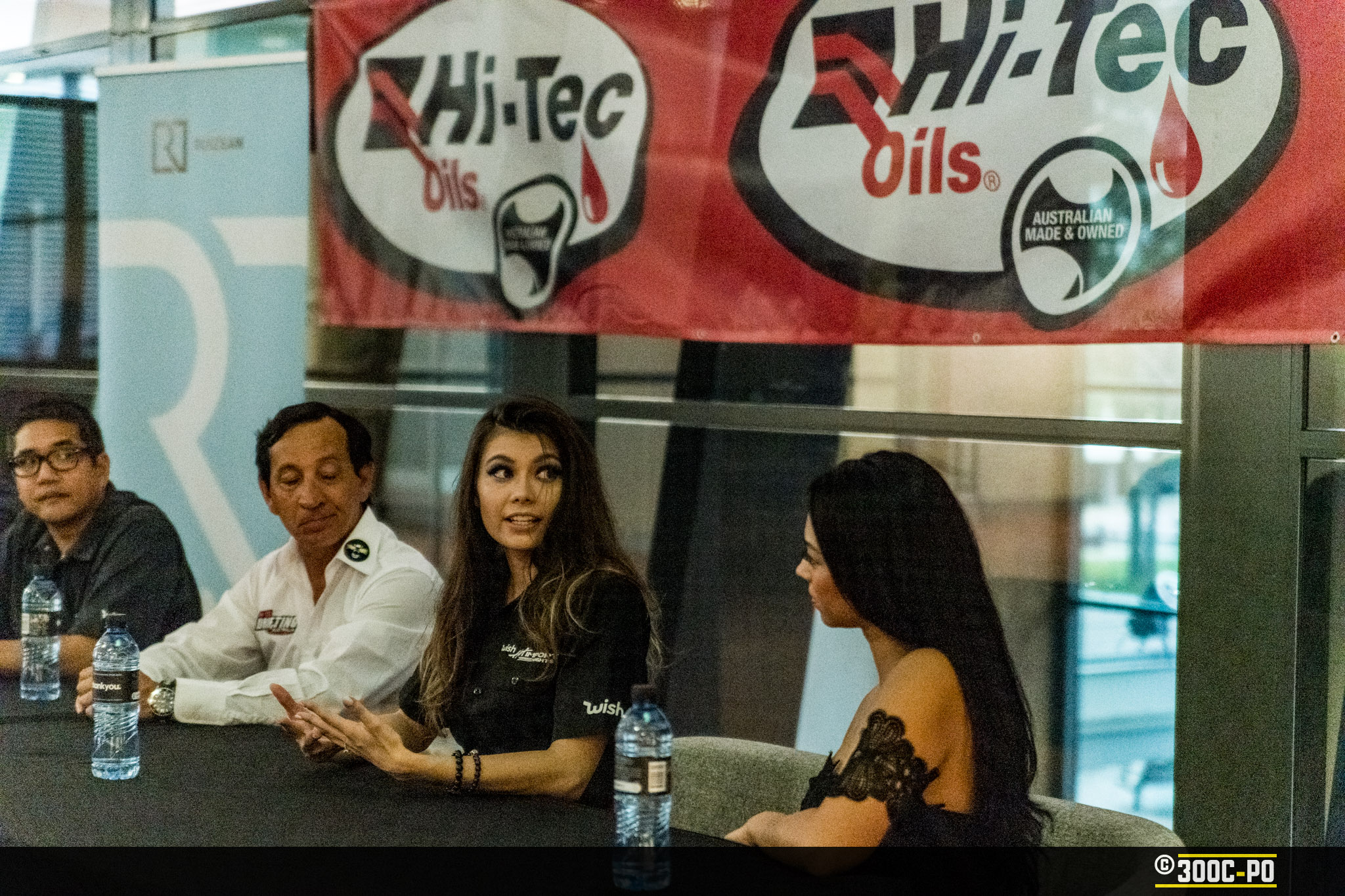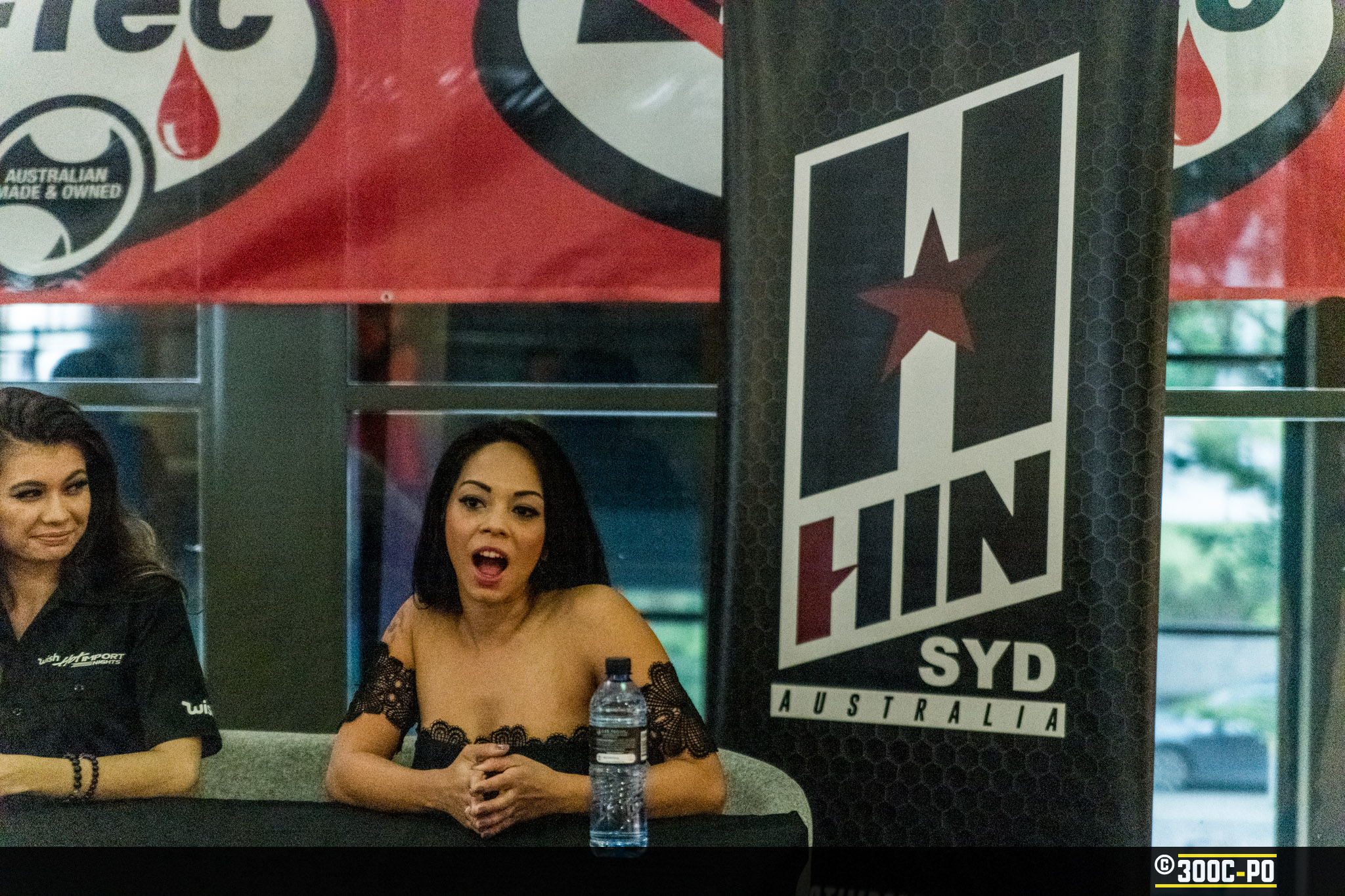 Nikita Esco has been established for over 10 years, is a previous winner of Miss HIN.  It has been a great stepping stone for her career which has seen her go on to work in some feature films, work with the MMA for 7 years along with a plethora of other accomplishments.  The HIN family has been there for her and is always supportive in her endeavours.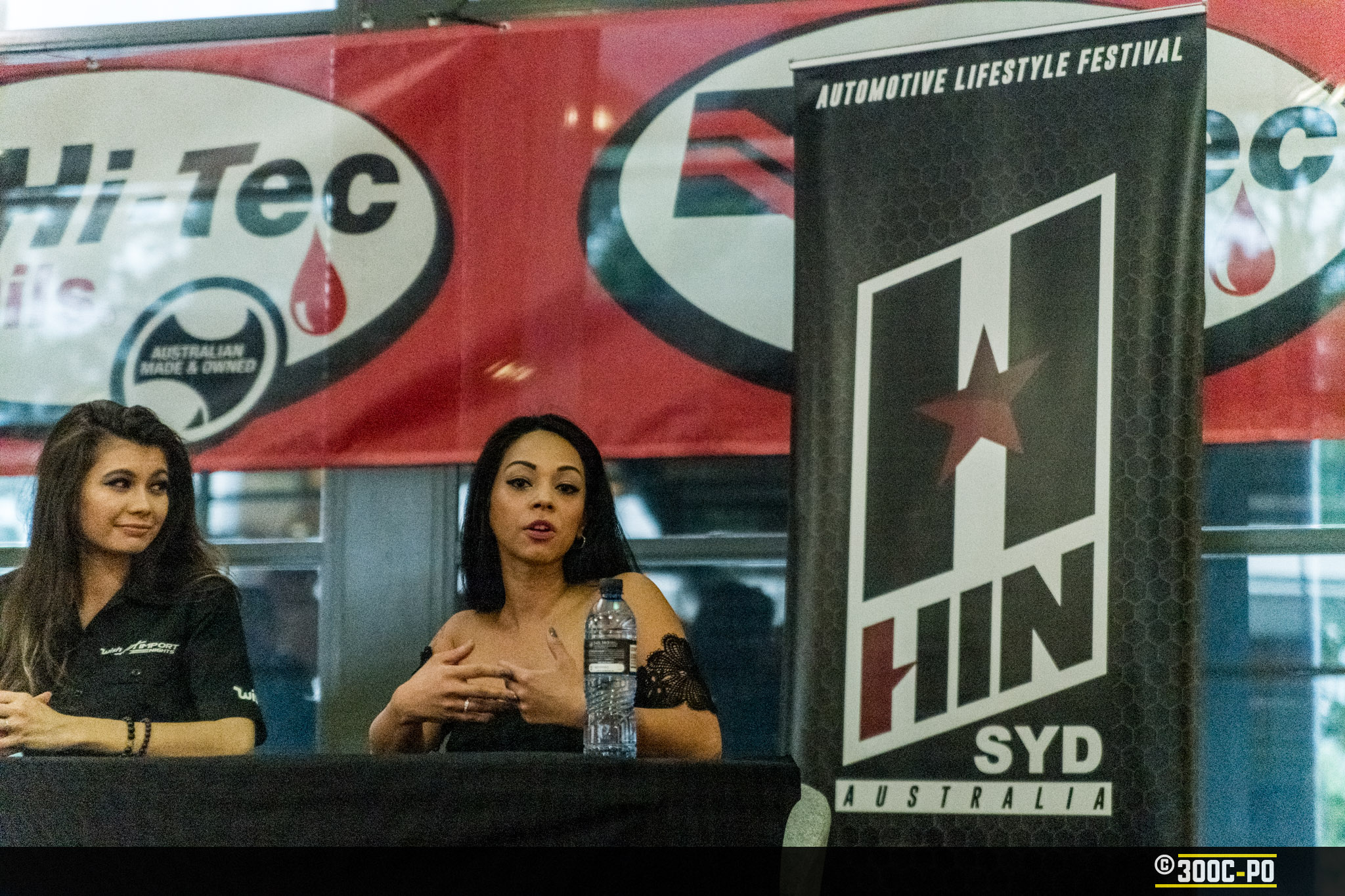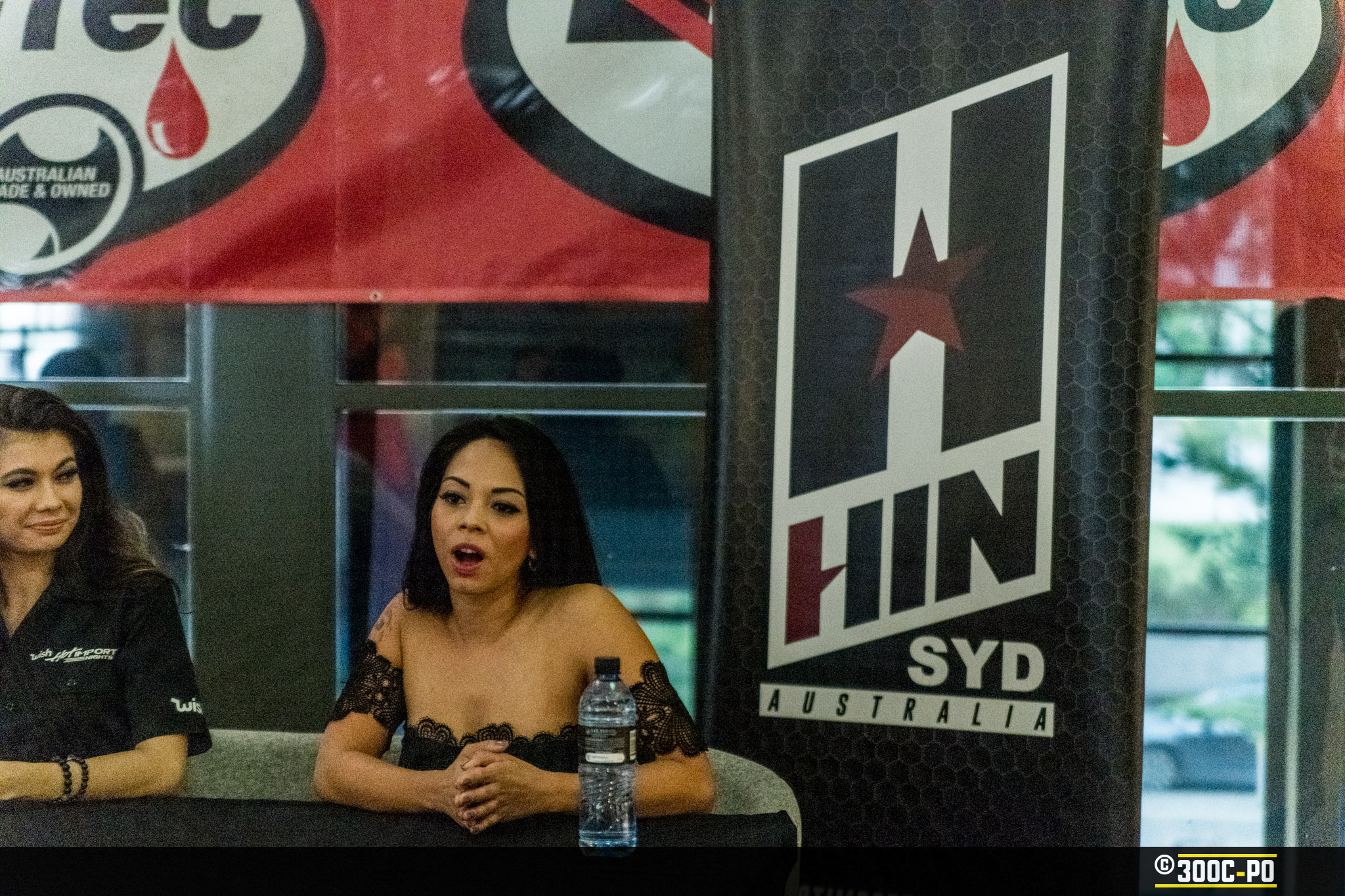 Hot Import Nights Australia is taking place 15th December at Sydney Showgrounds in the Superdome.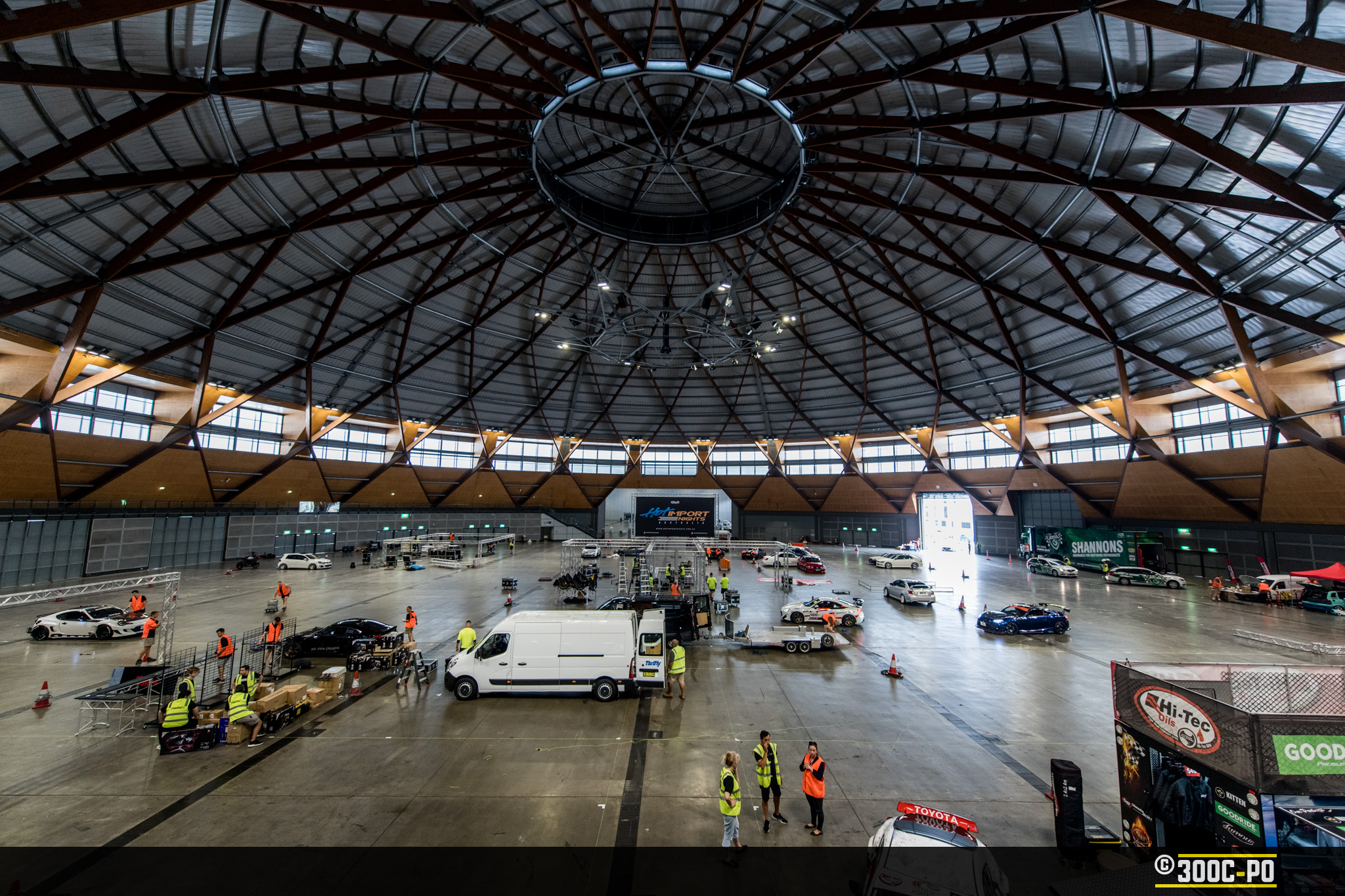 Here's a sneak peak at some of the bump in & behind the scenes press-con