What better way to celebrate 70 years of Heasmans Steering than with family, friends, customers and a McLaren Senna.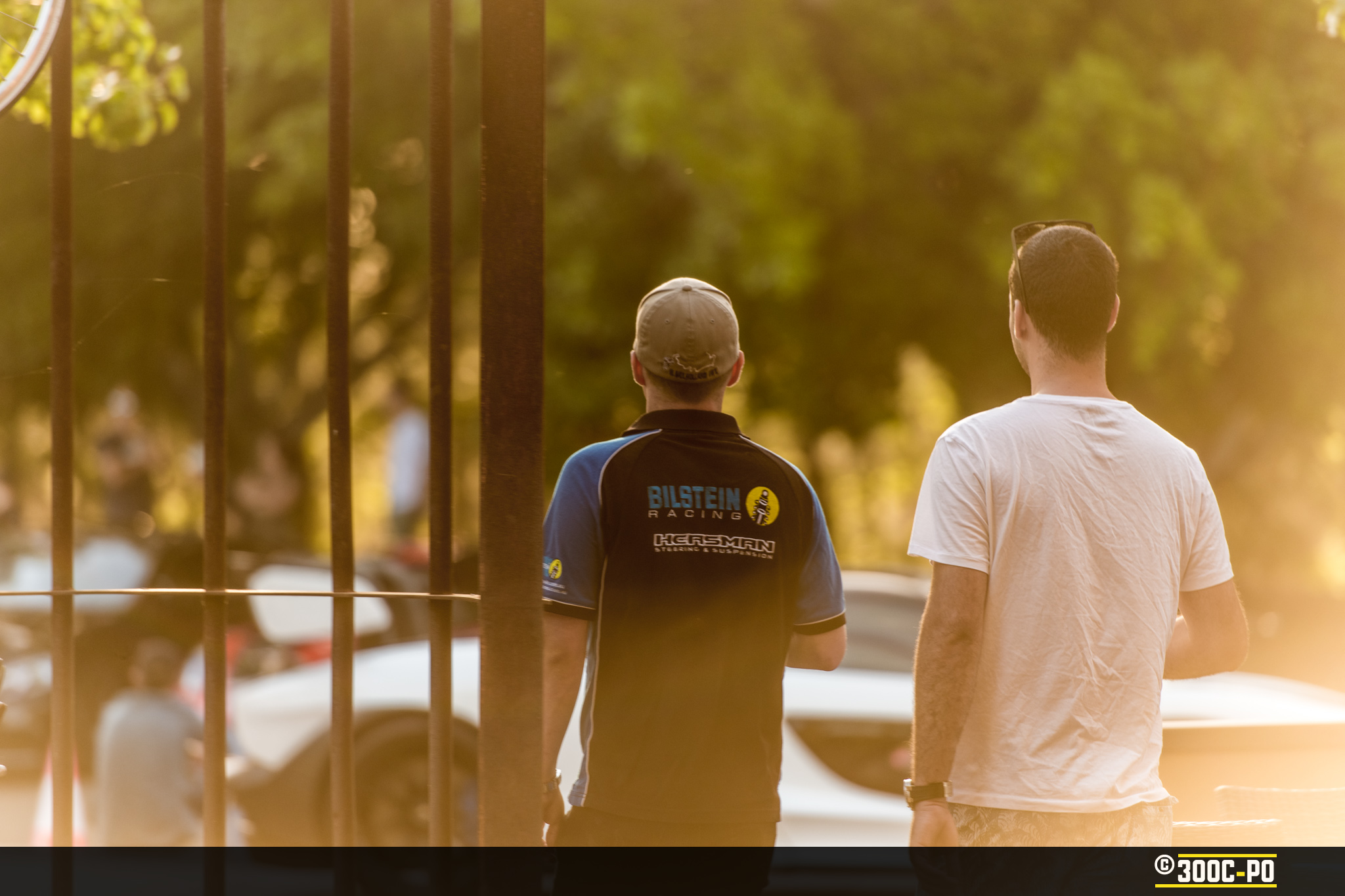 Heasmans Steering were able to place one of the 500 limited production, mid-engine sports cars, and the only one in Australia, front and centre at their meet in conjunction with Waterview Cafe in Sydney's Bicentennial Park, and boy did it attract some crowds.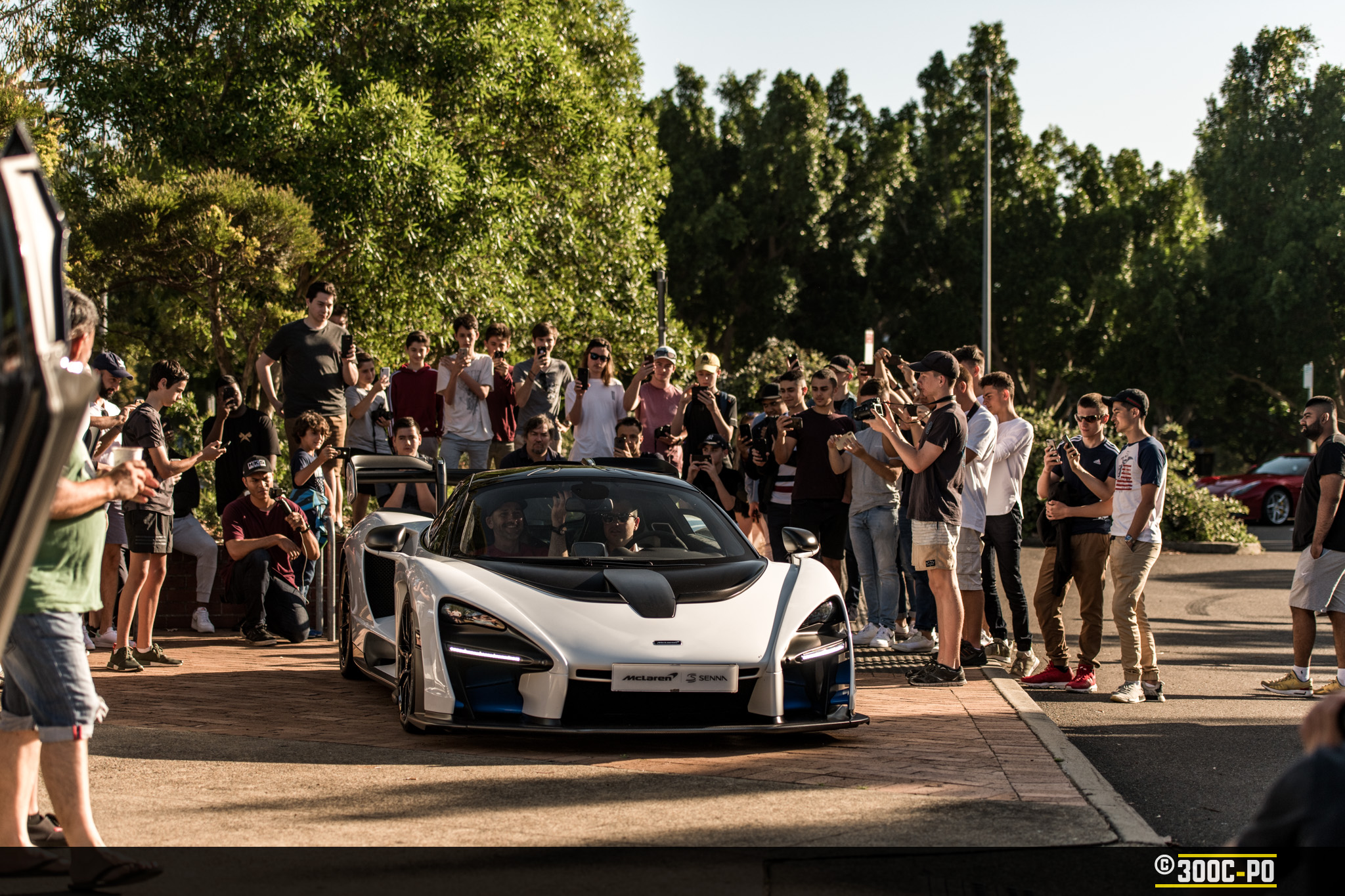 The car looks like a freakin spaceship; integrating glass panels into the doors and splashing carbon fibre almost everywhere.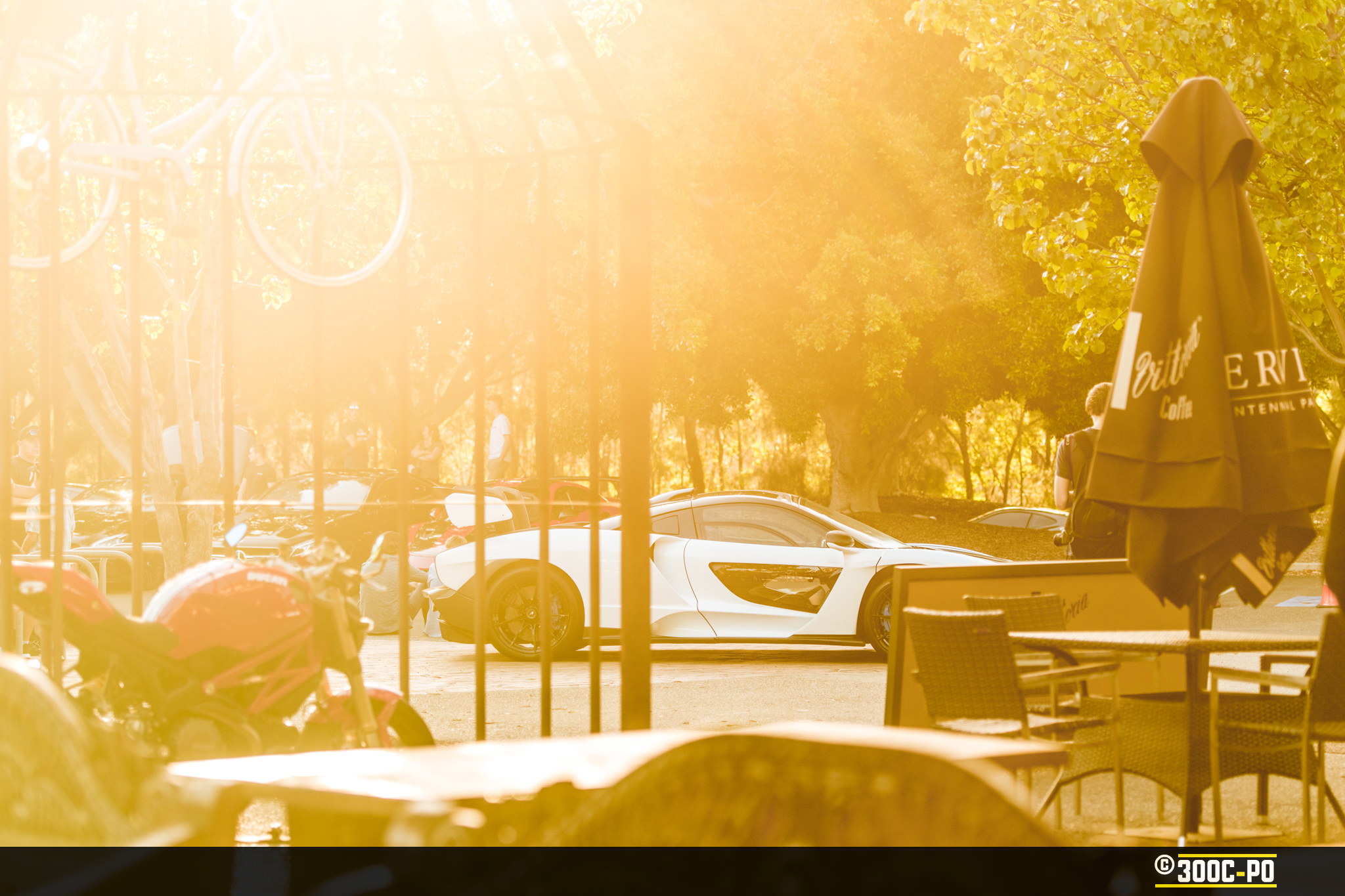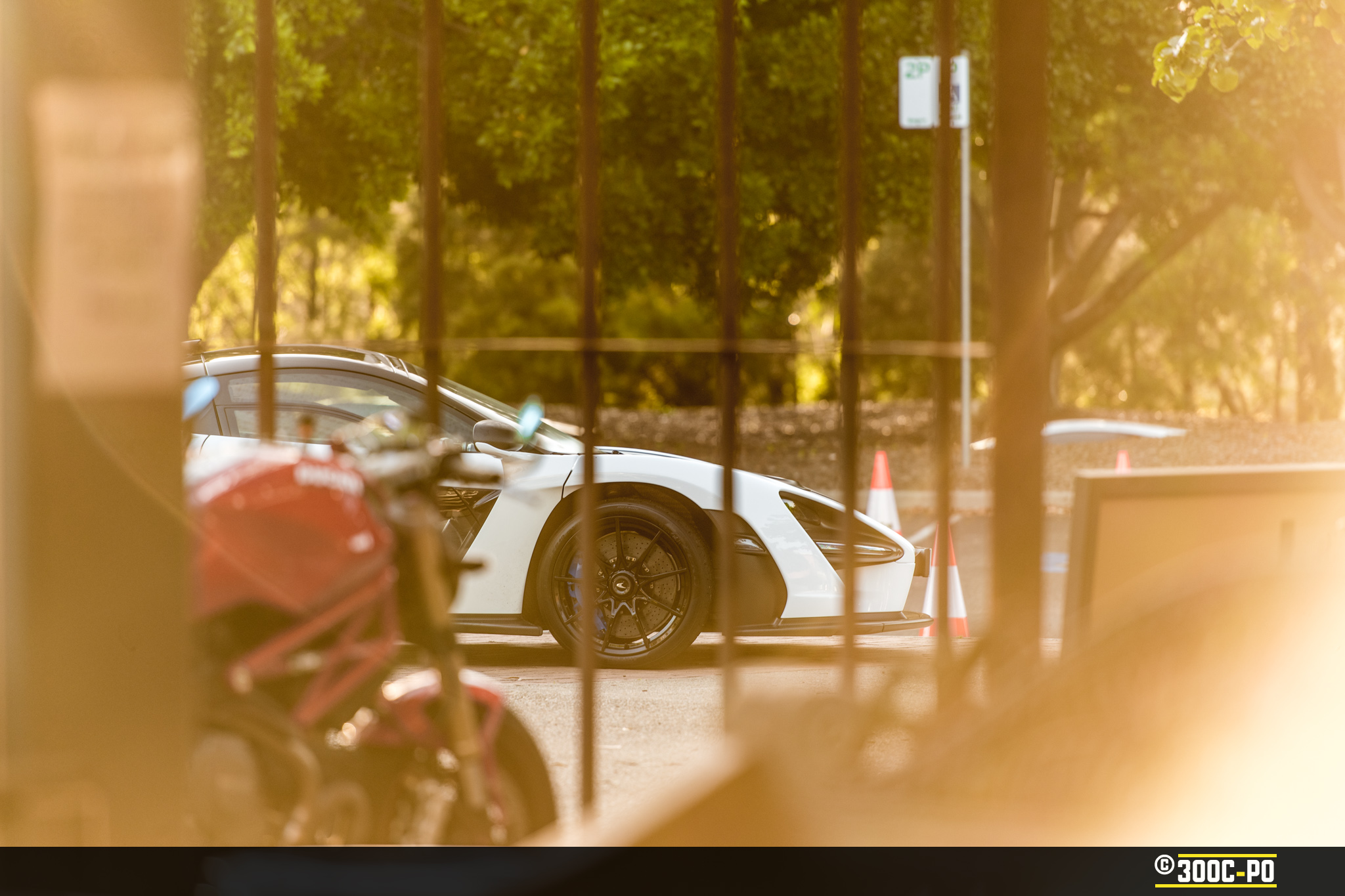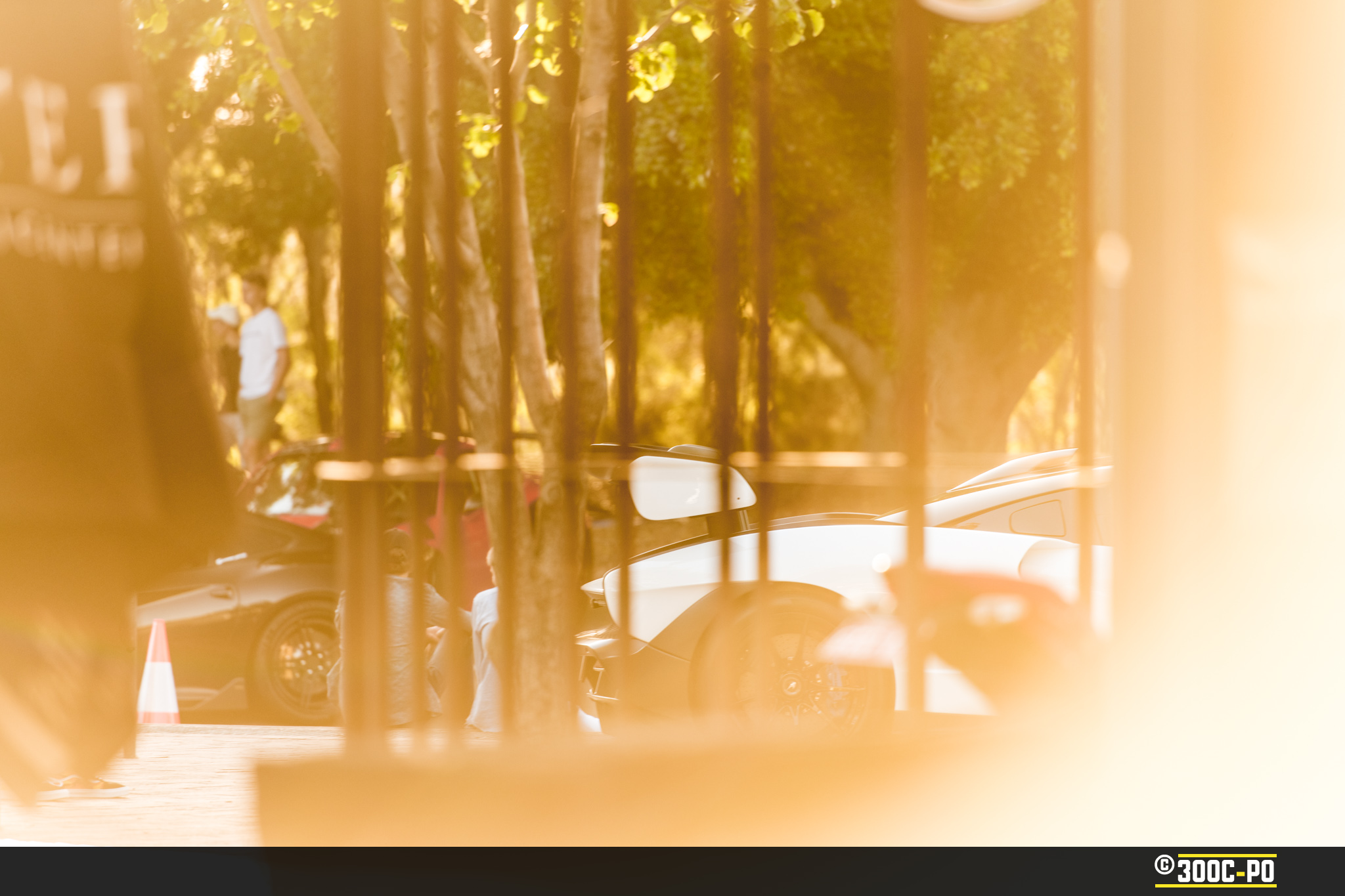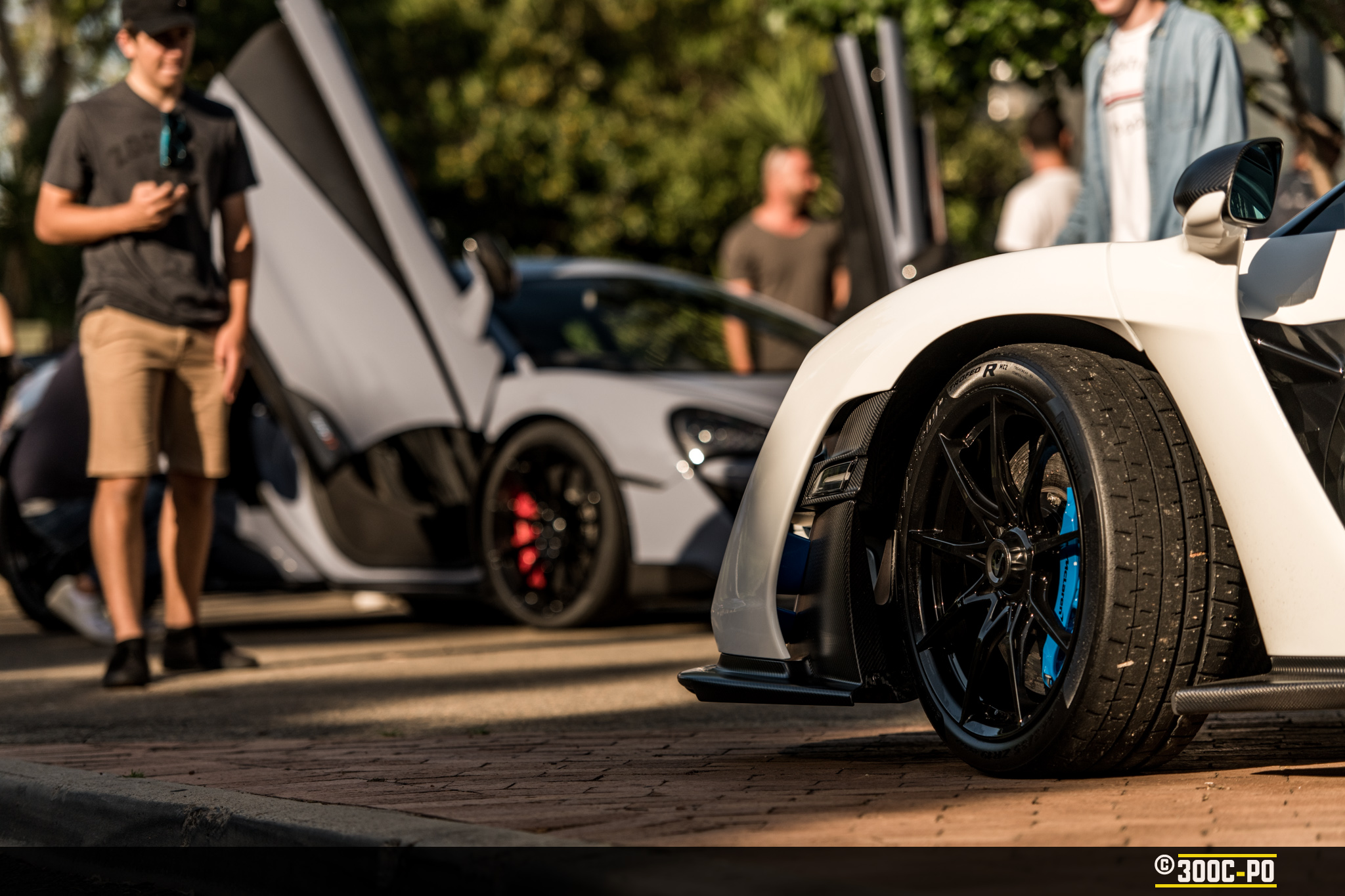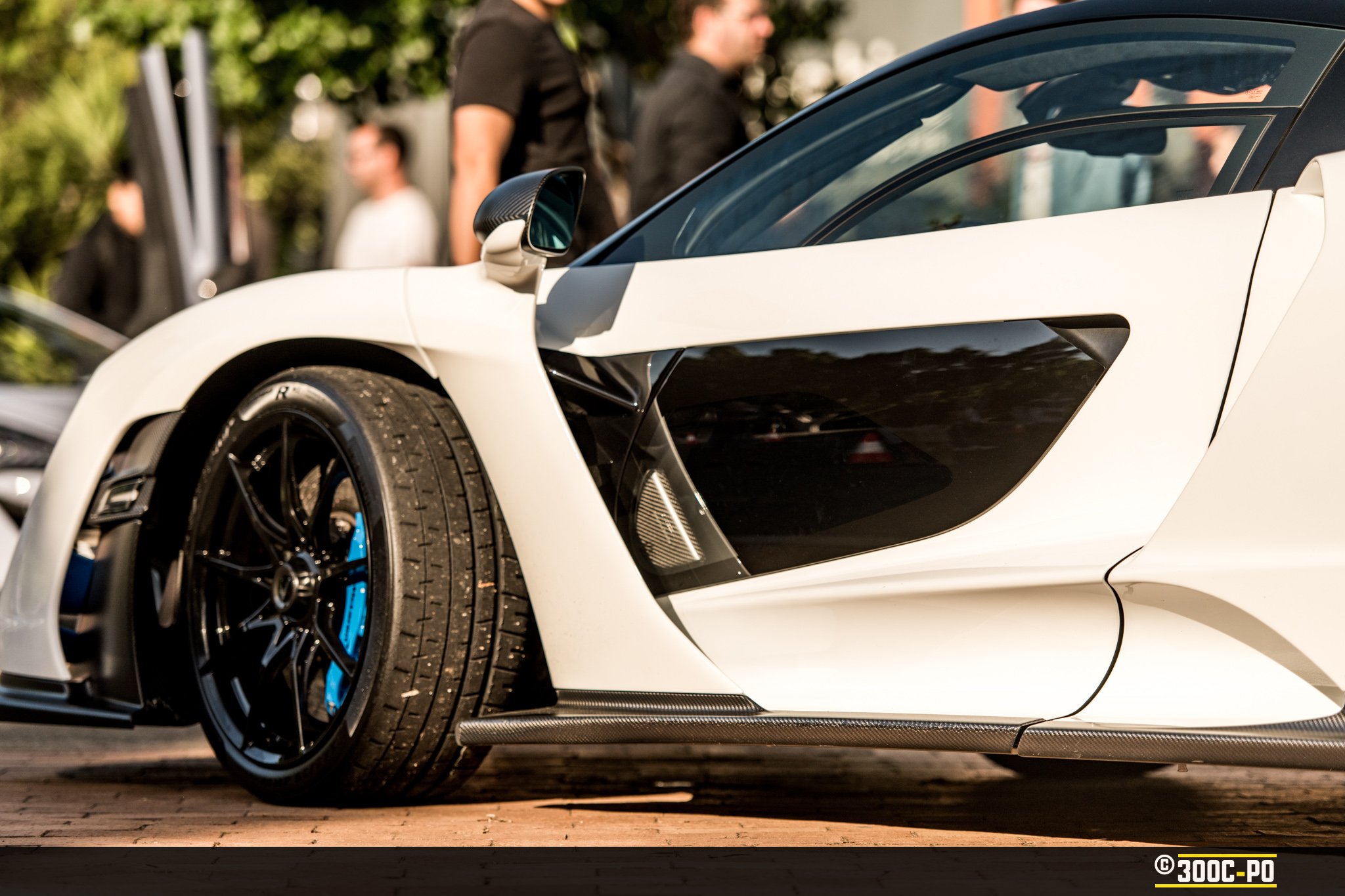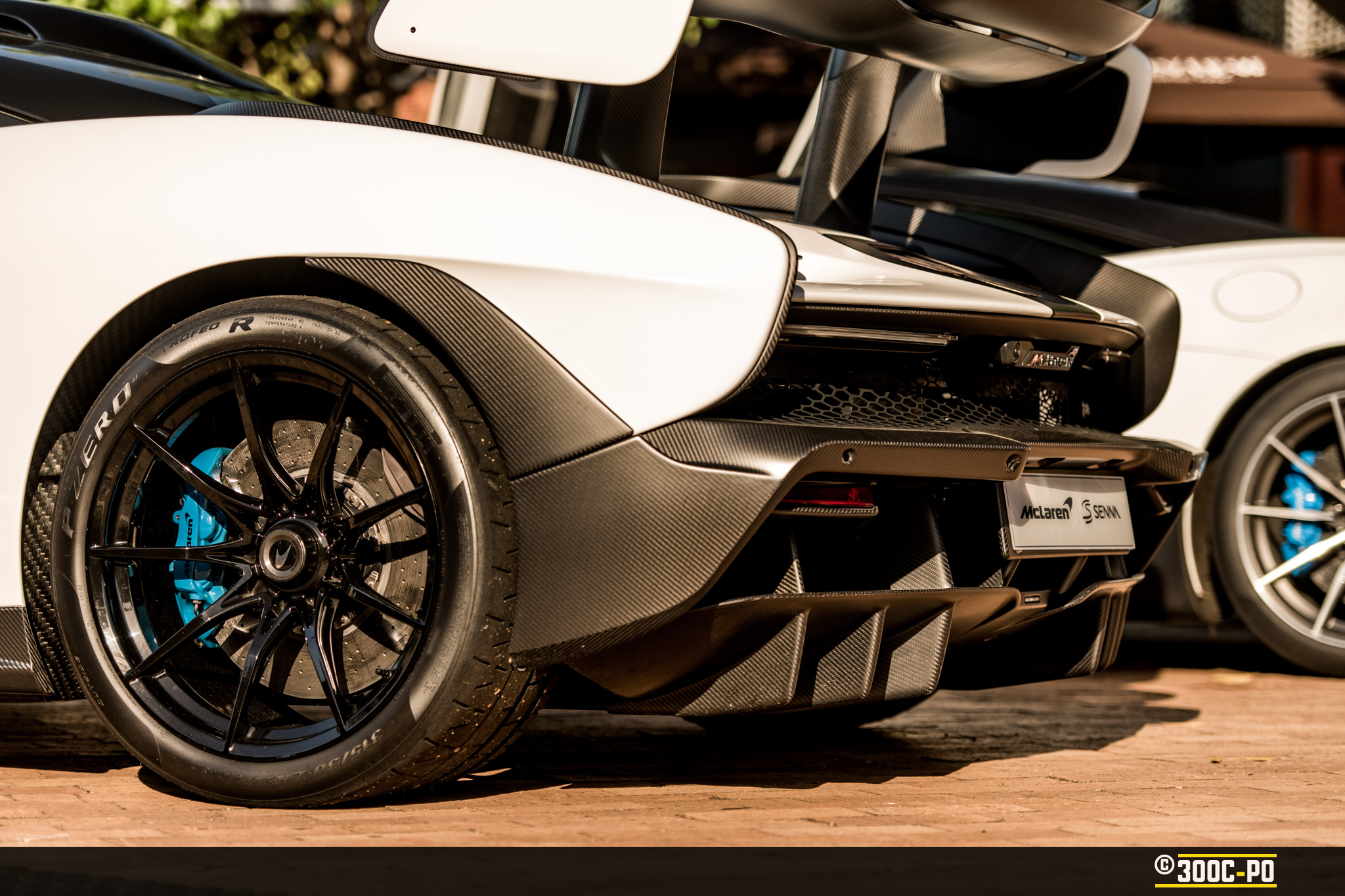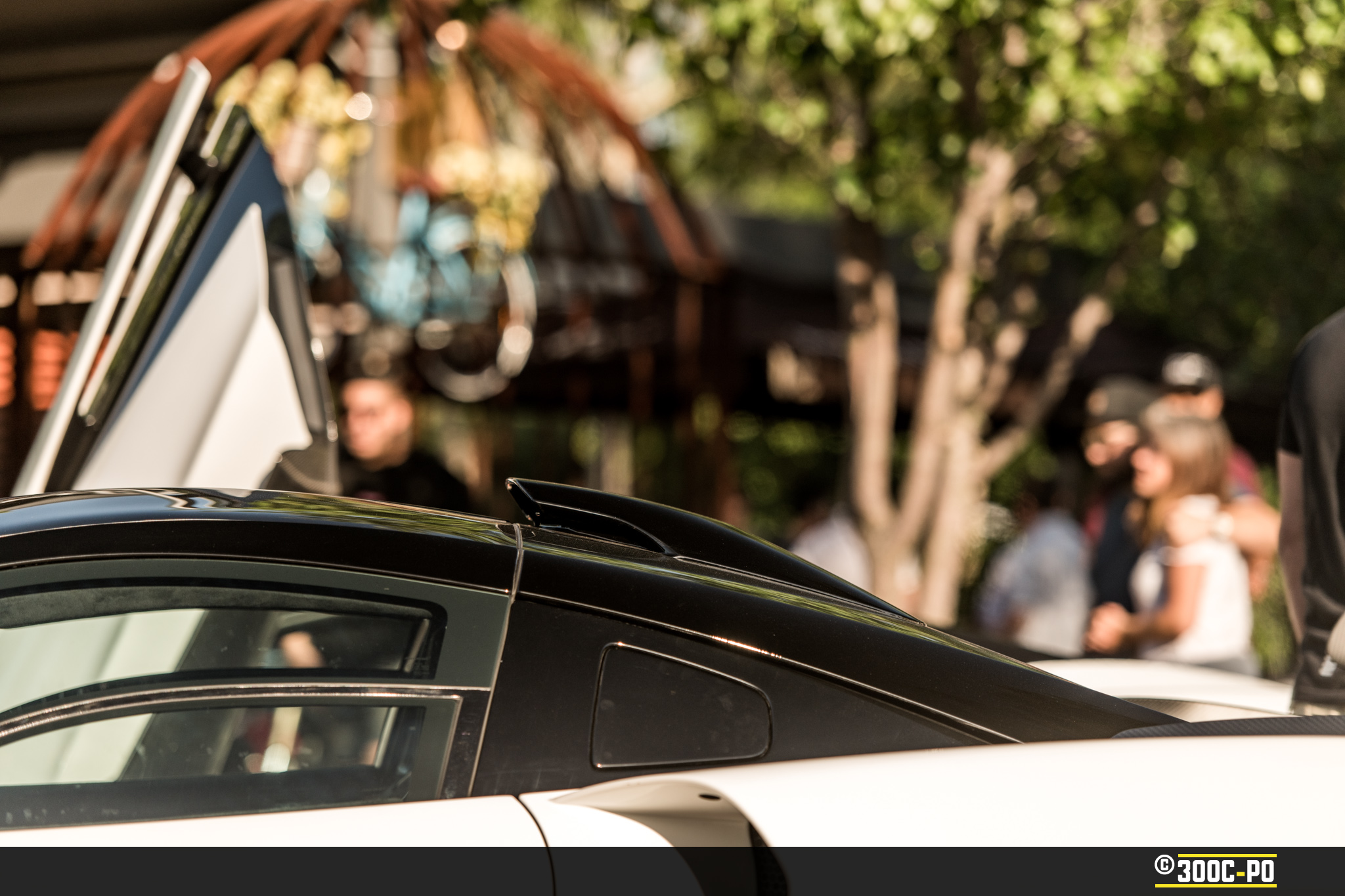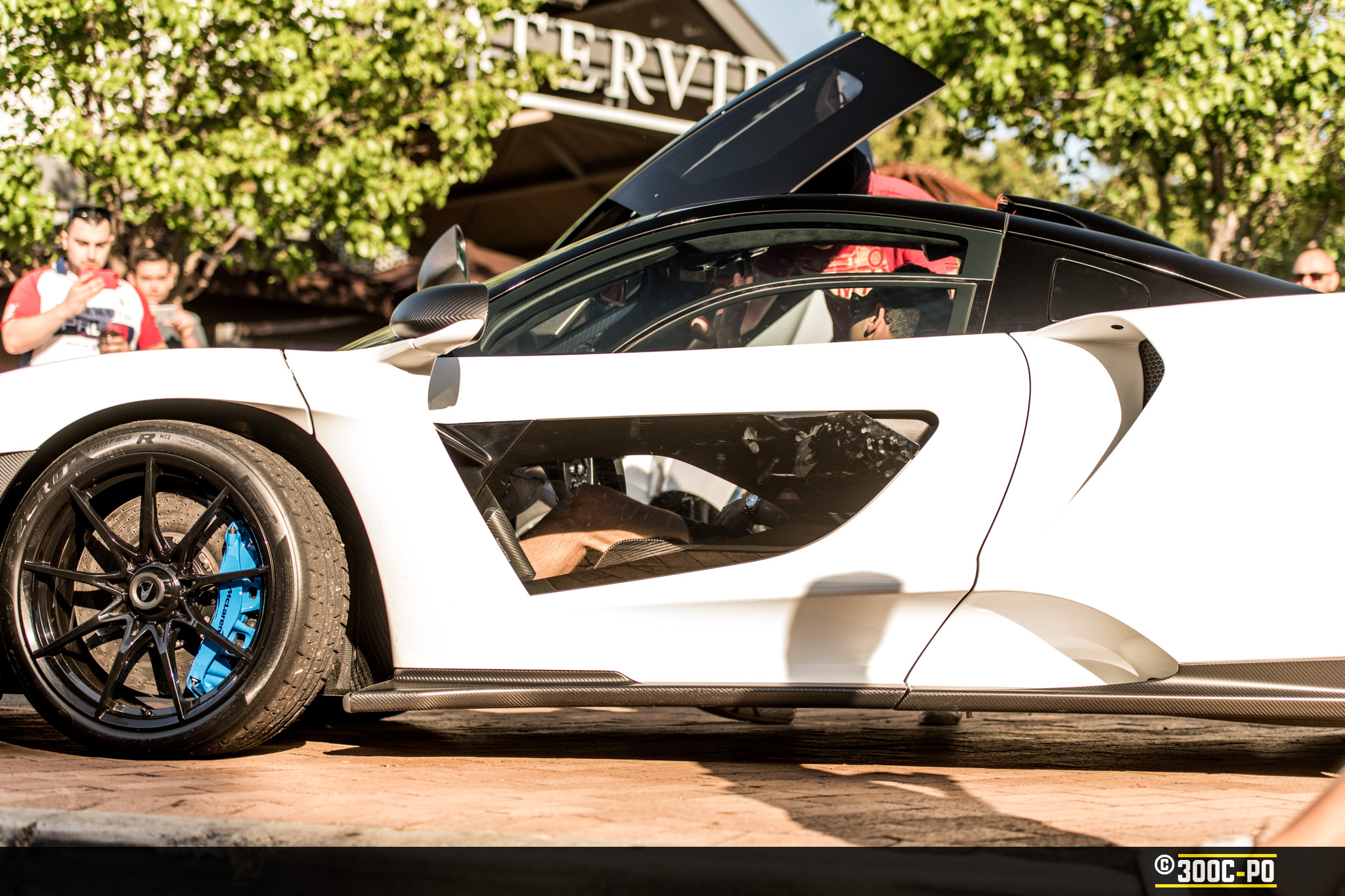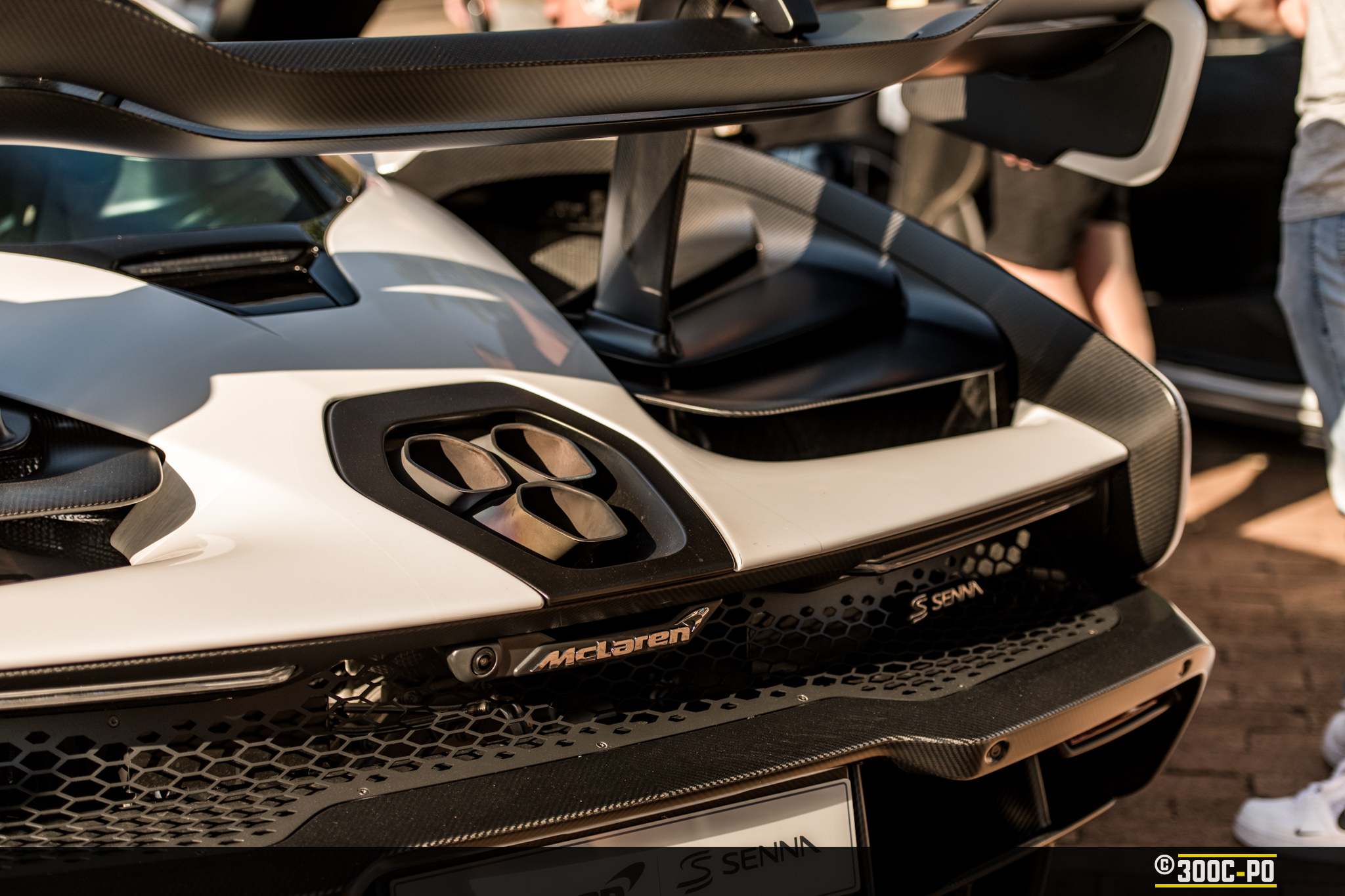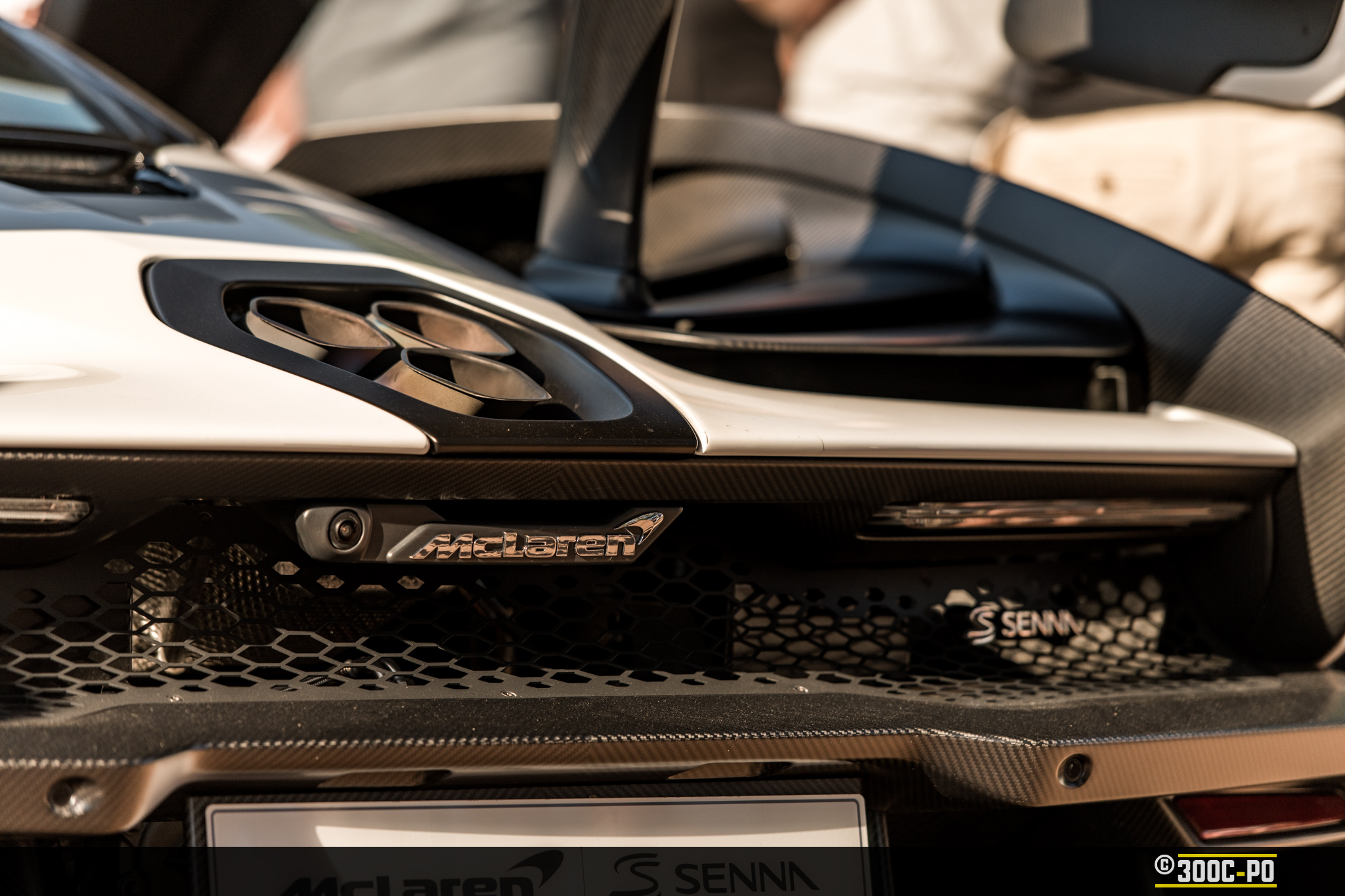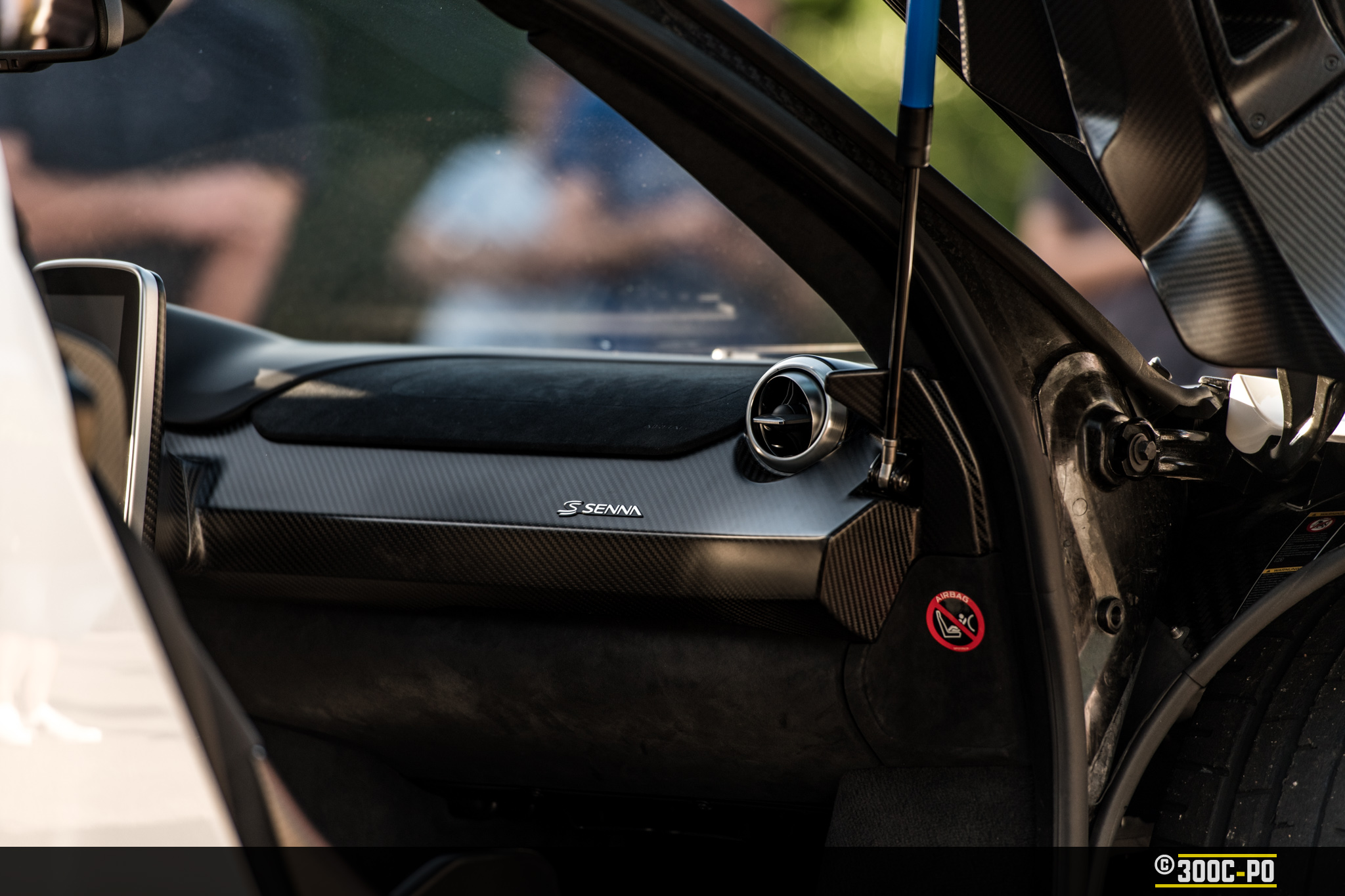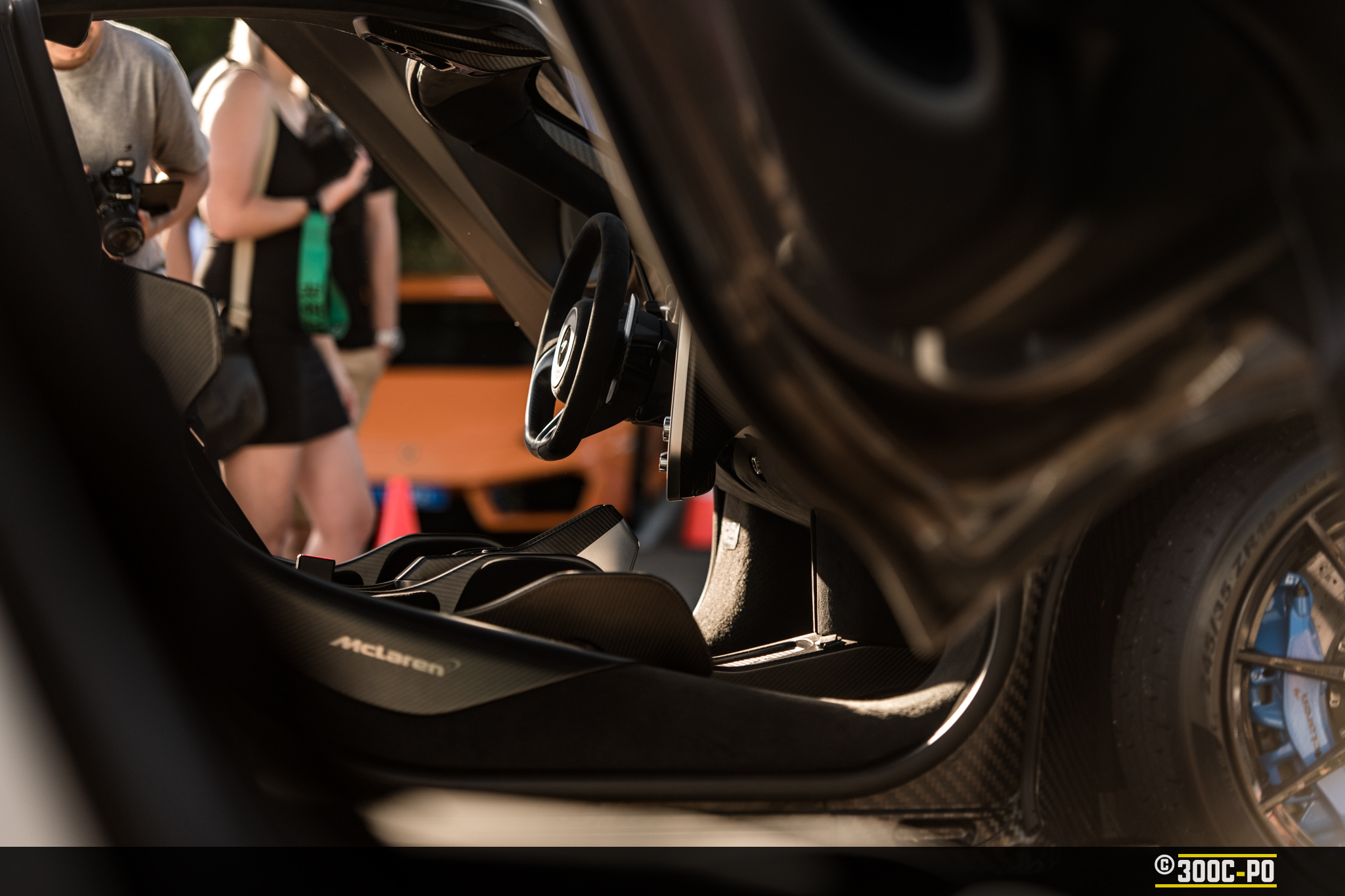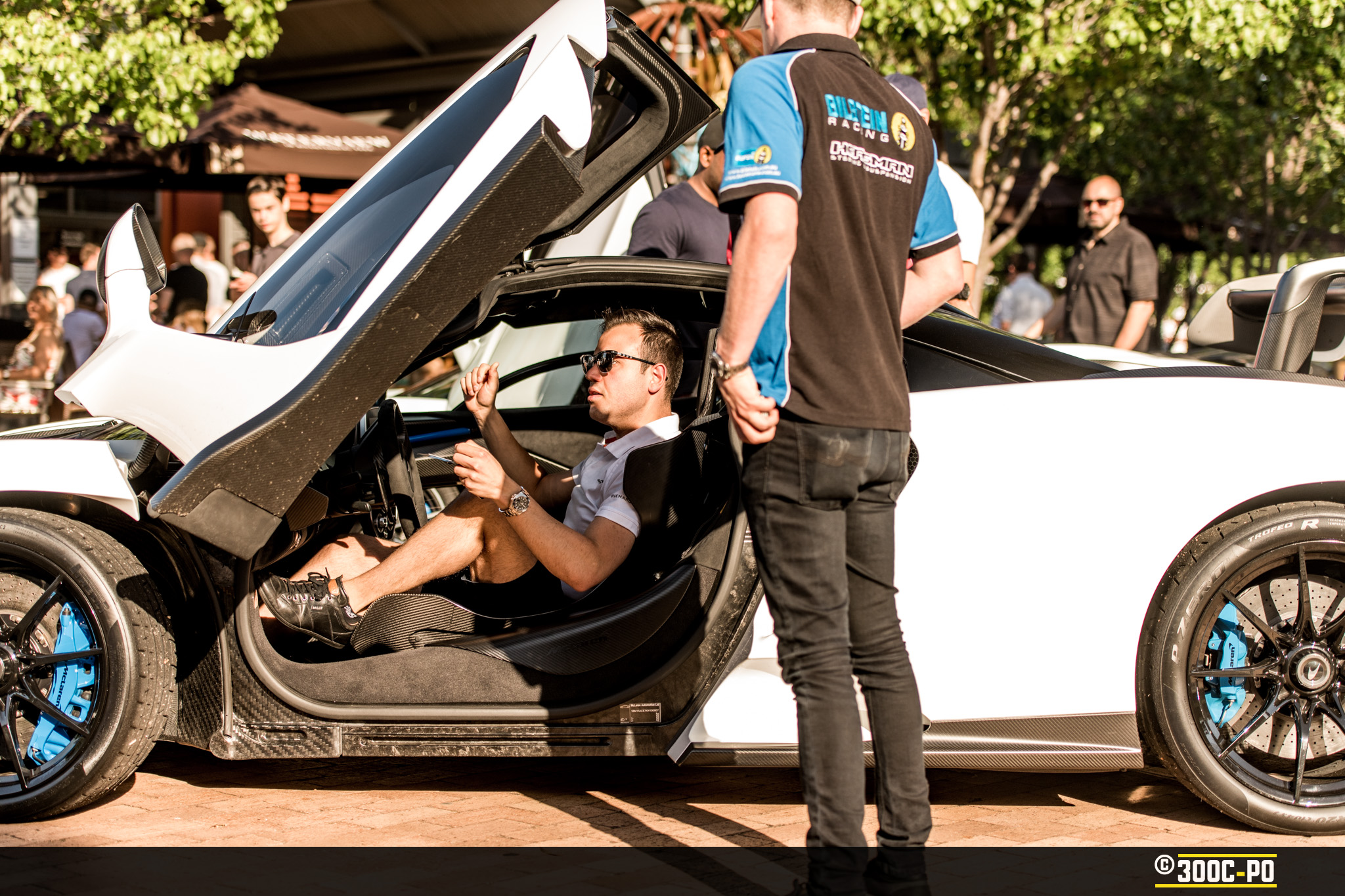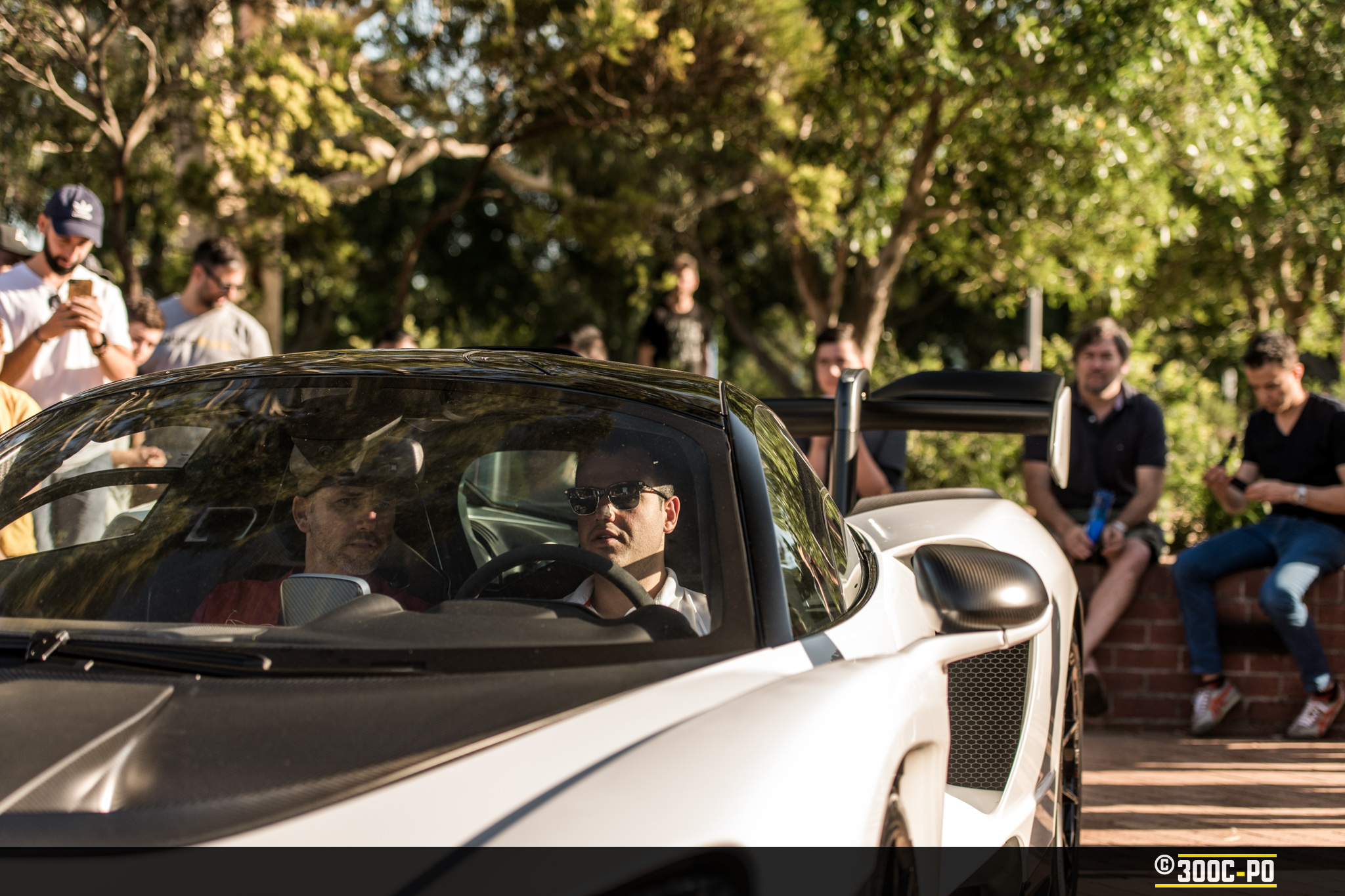 For a lucky few, there was not only the chance to sit in the drivers seat to get a feel for the $3M machine, but also the chance to start her up and give her a few revs!!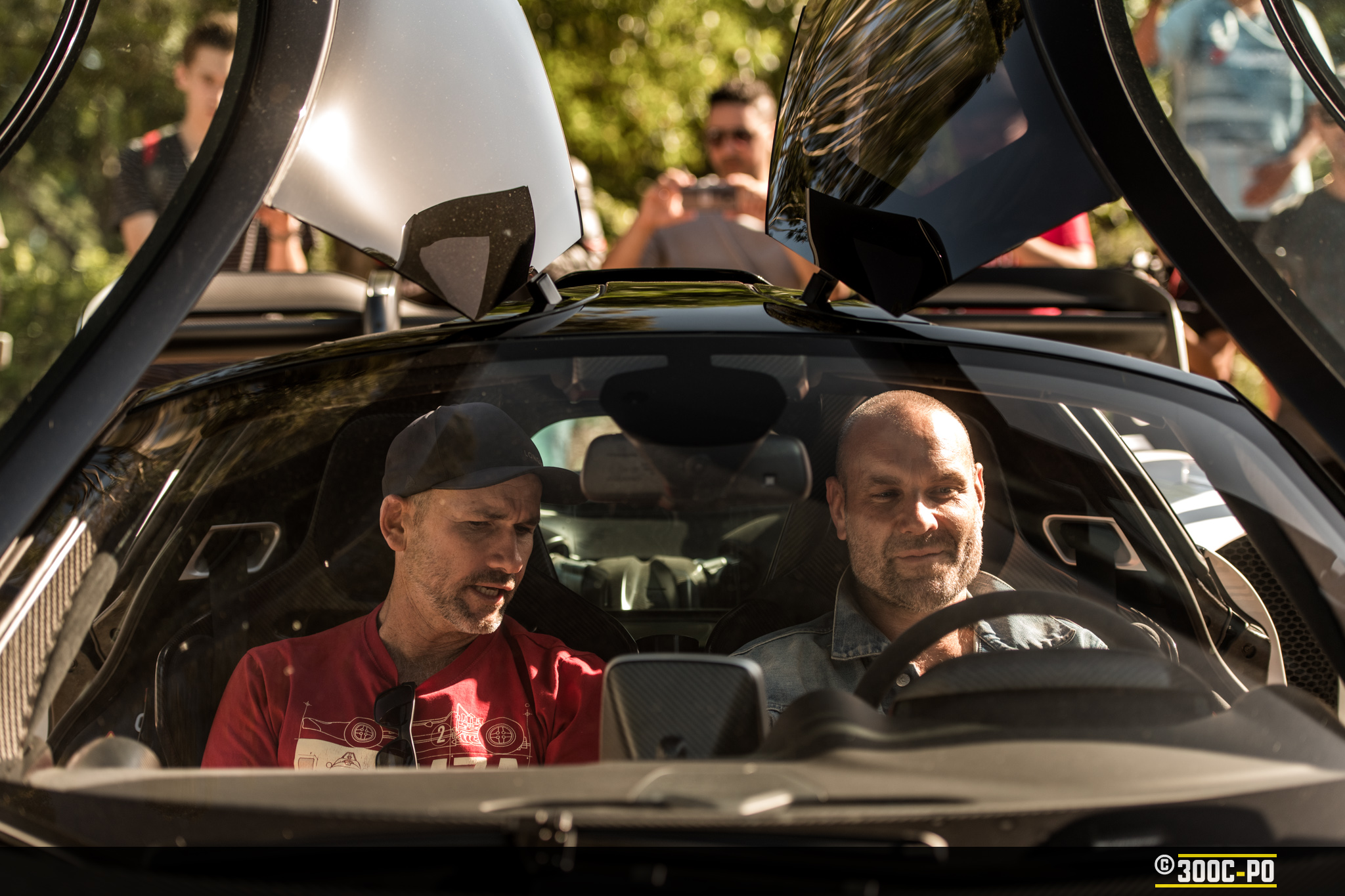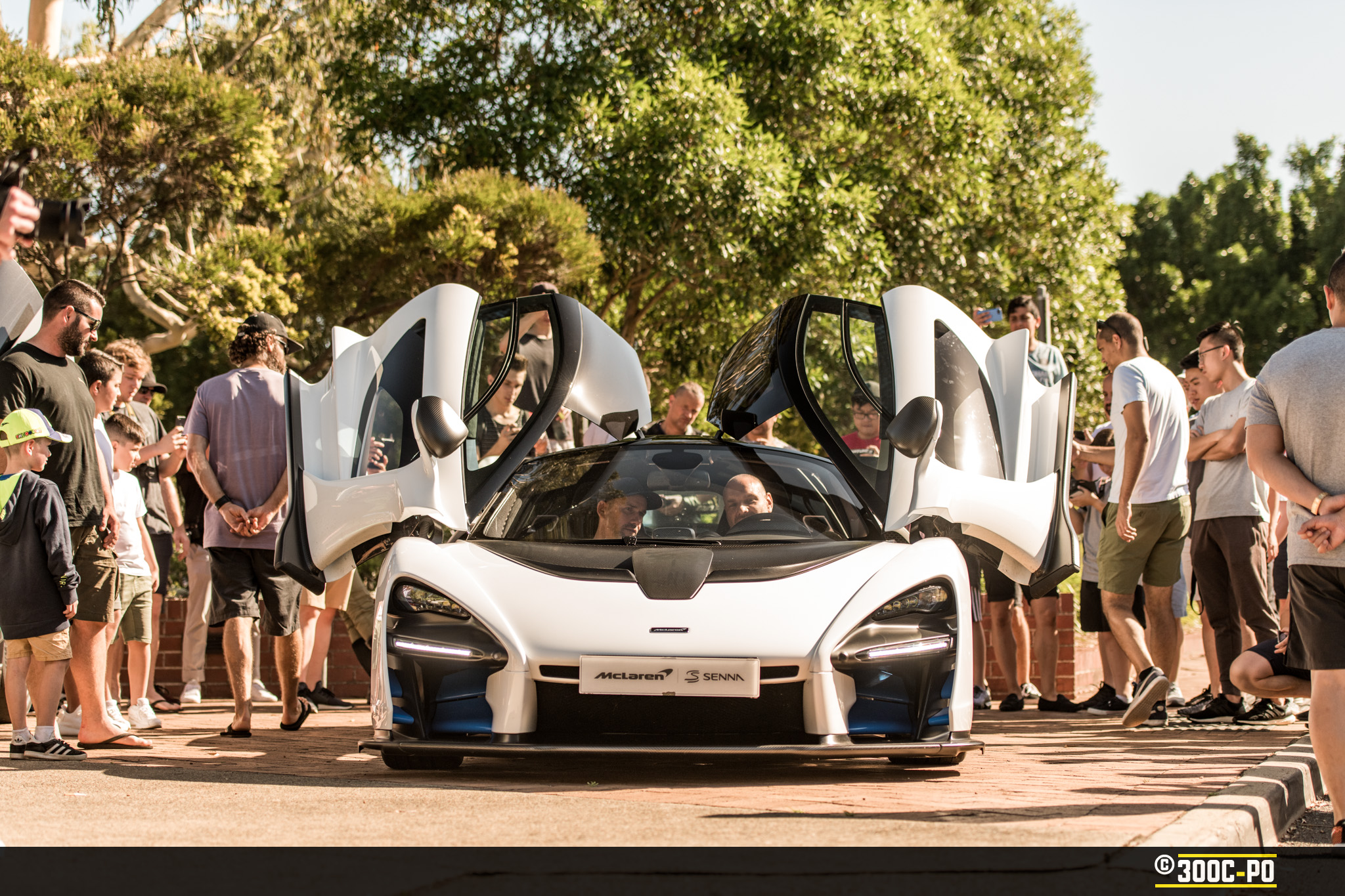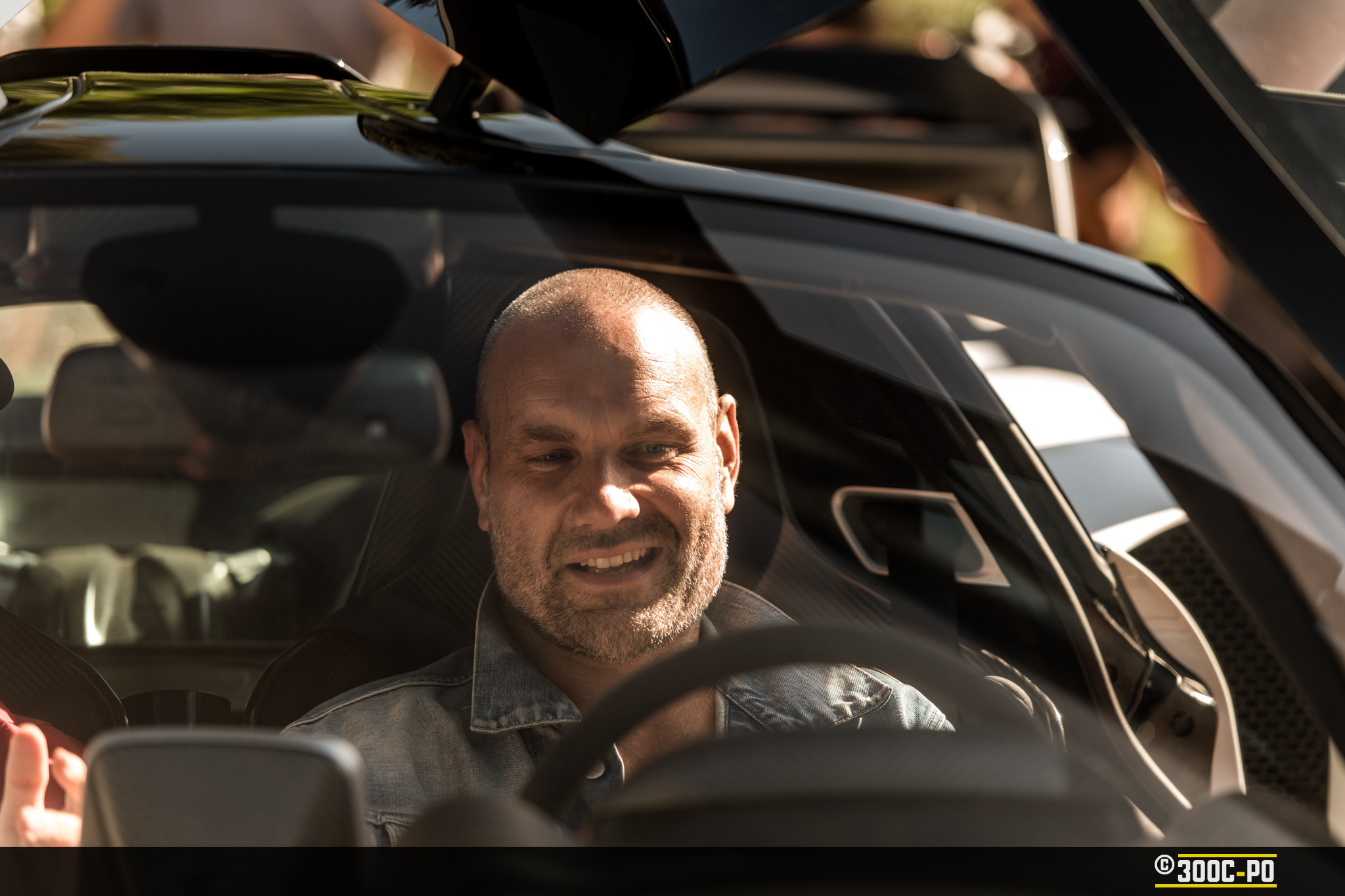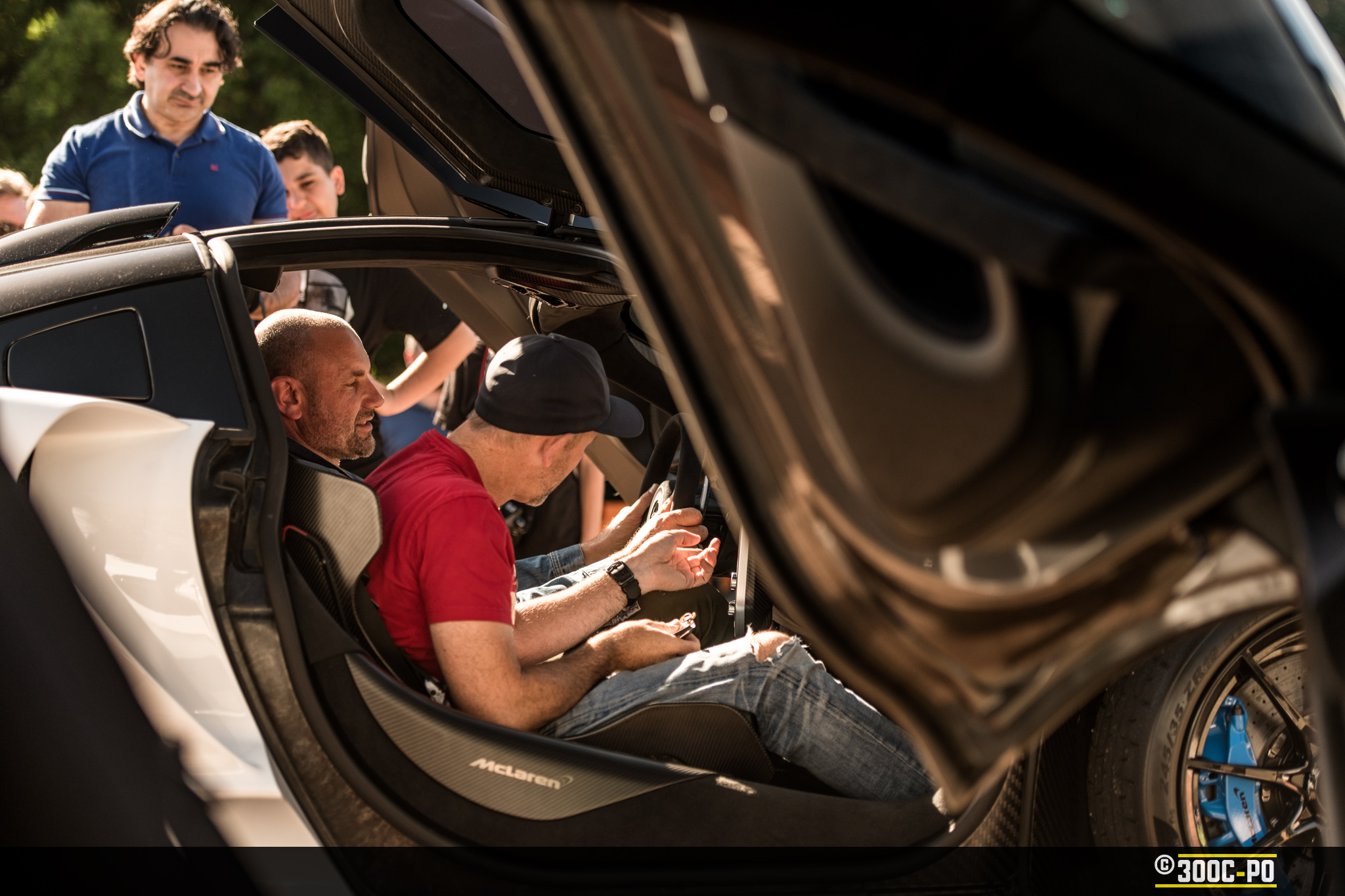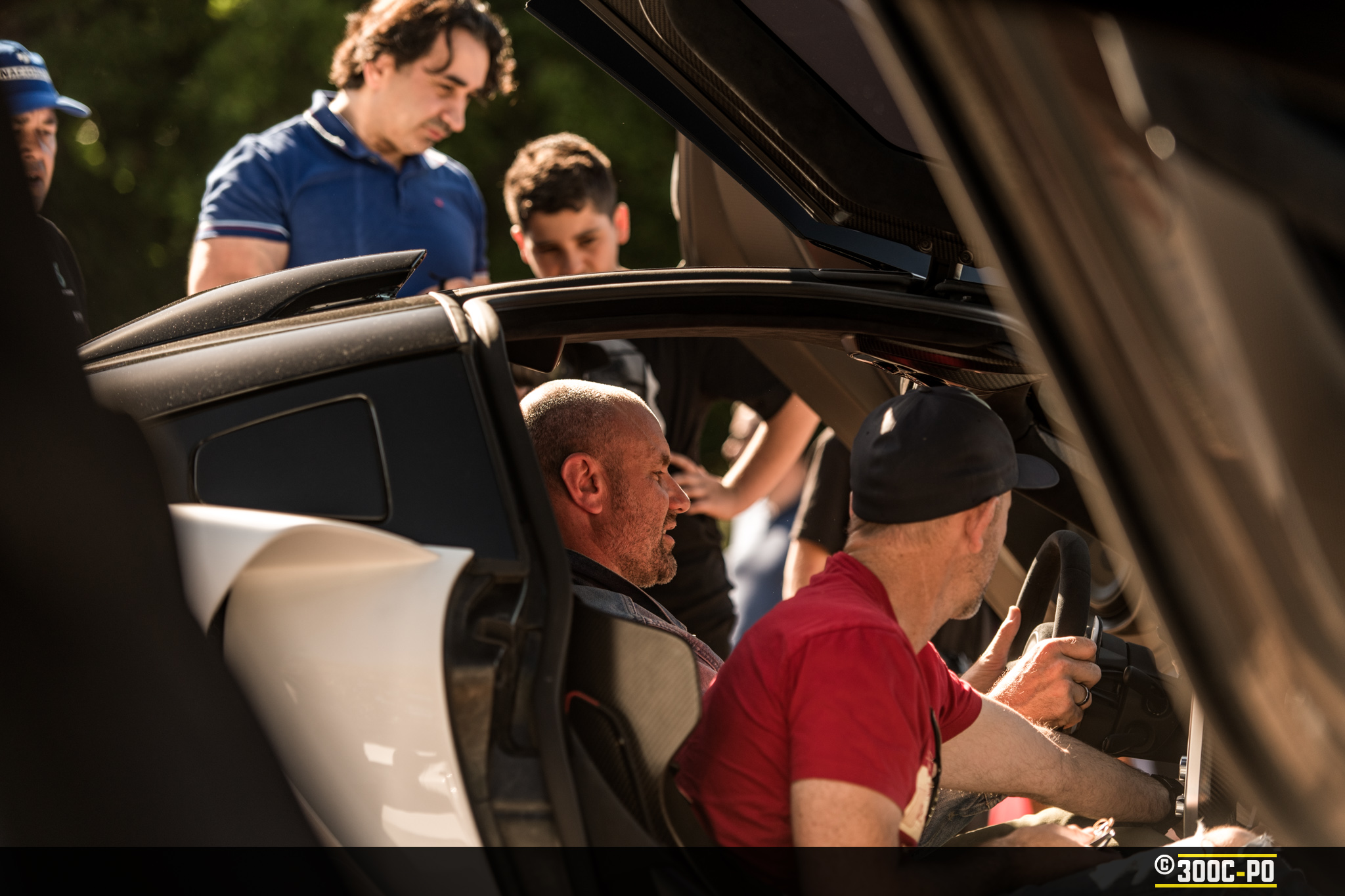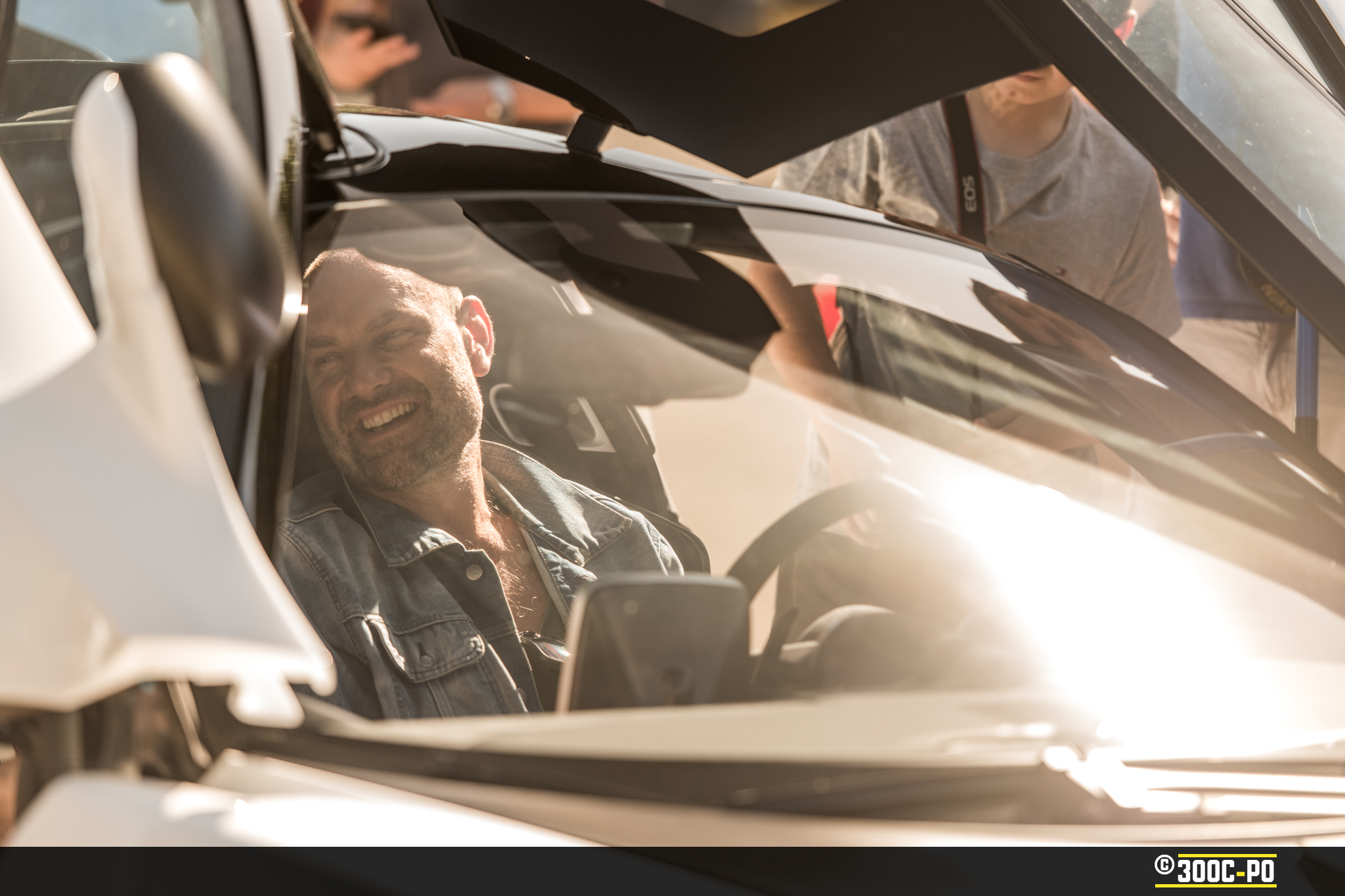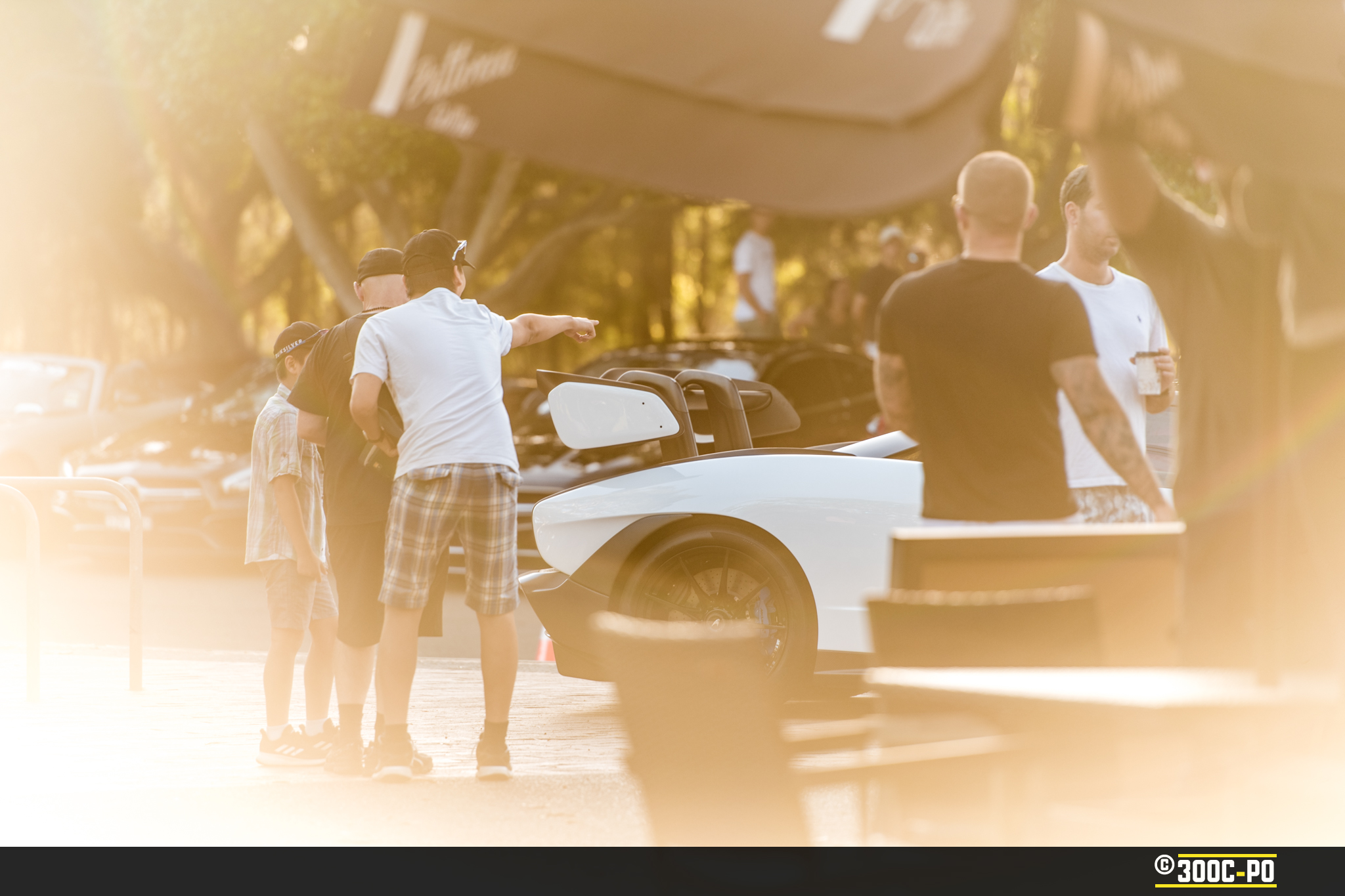 The variety of cars (& bikes) that made it out are a great testament to Heasmans & their commitment to their customer base & dedication to the improvement of car & truck suspension and road (& track) handling.
We'd like to extend our congratulations to Doug, Brad & the team!!  May there be many more years of Heasmans Steering to come!!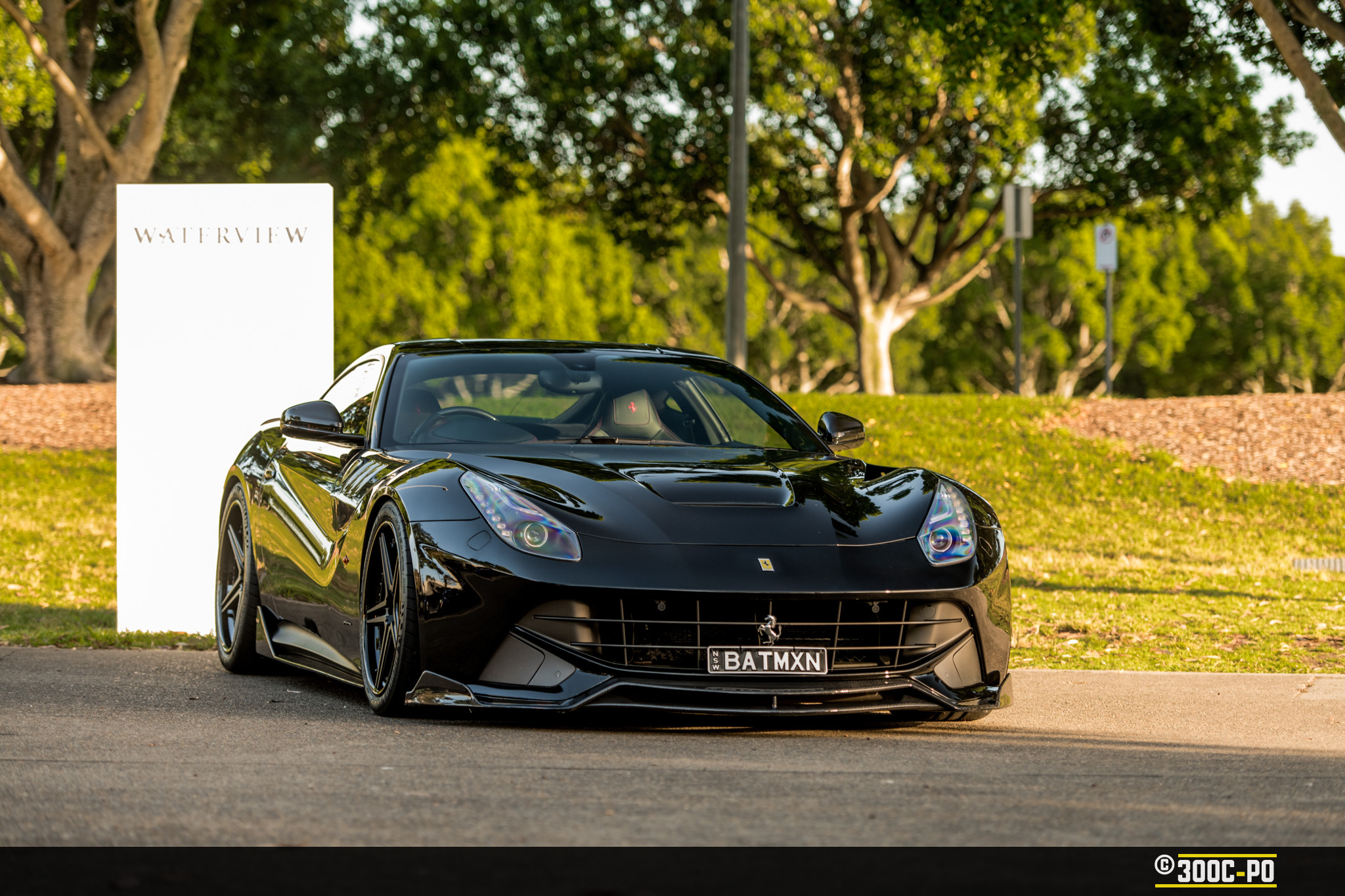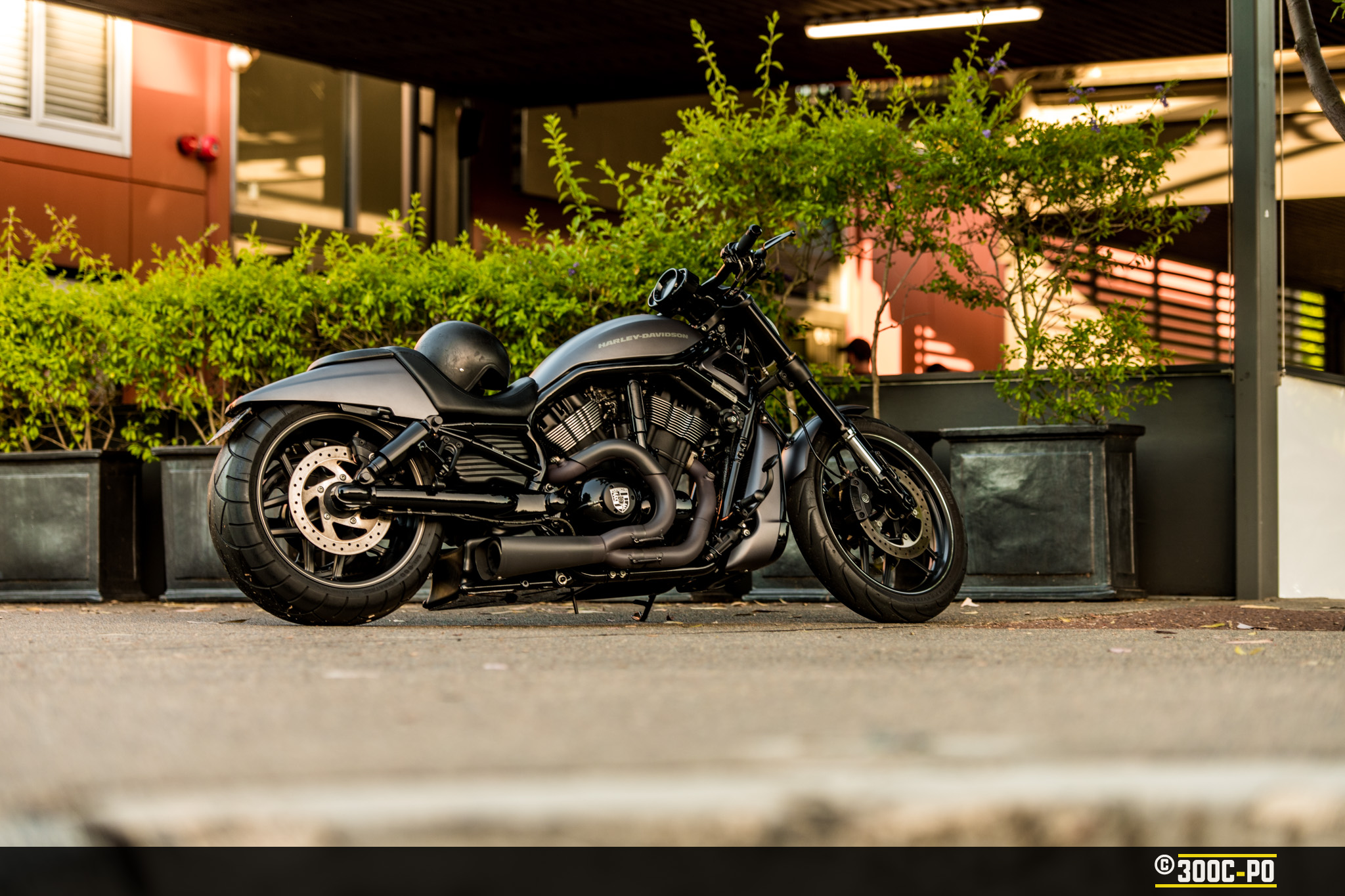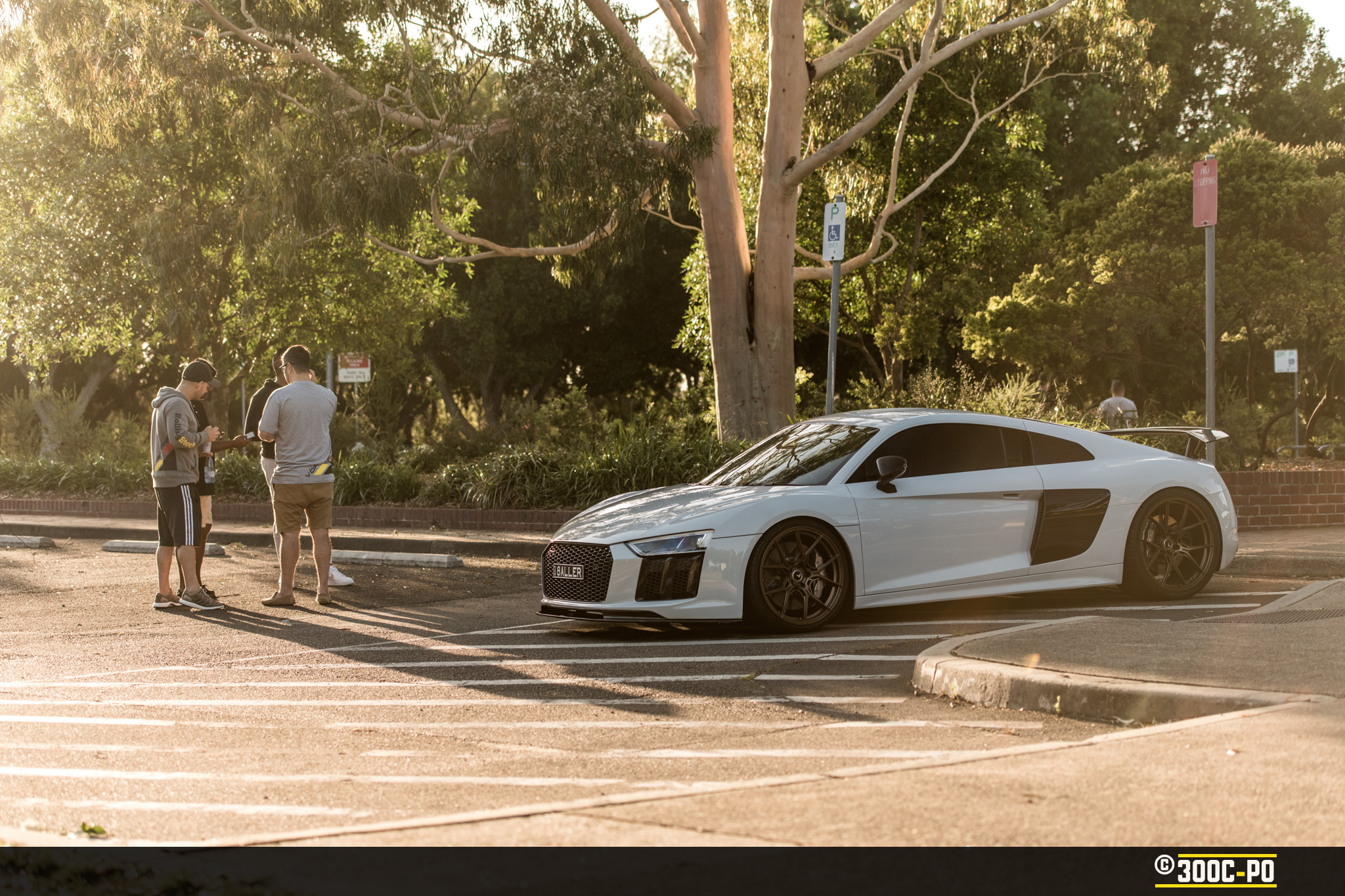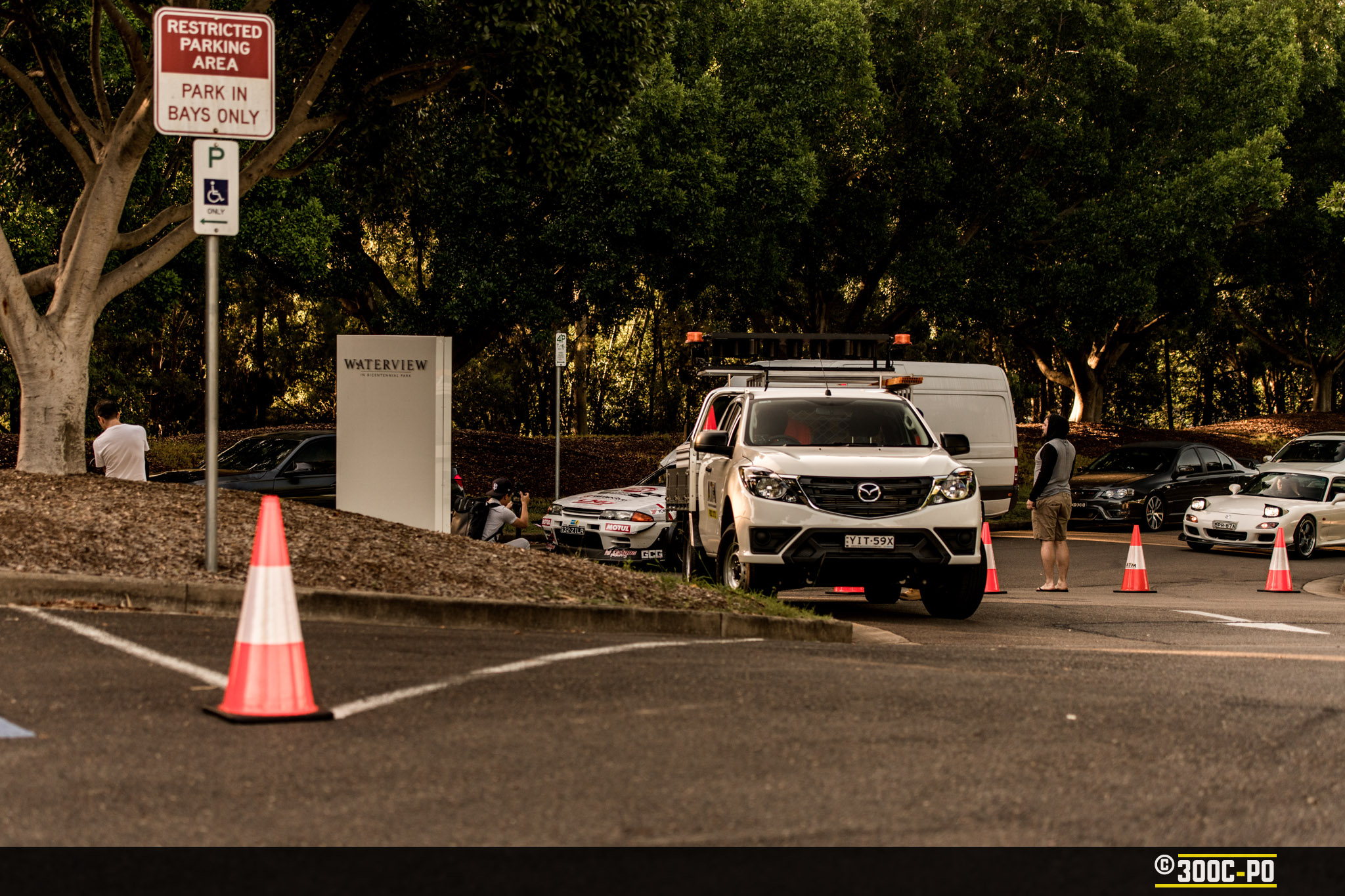 Sneaking in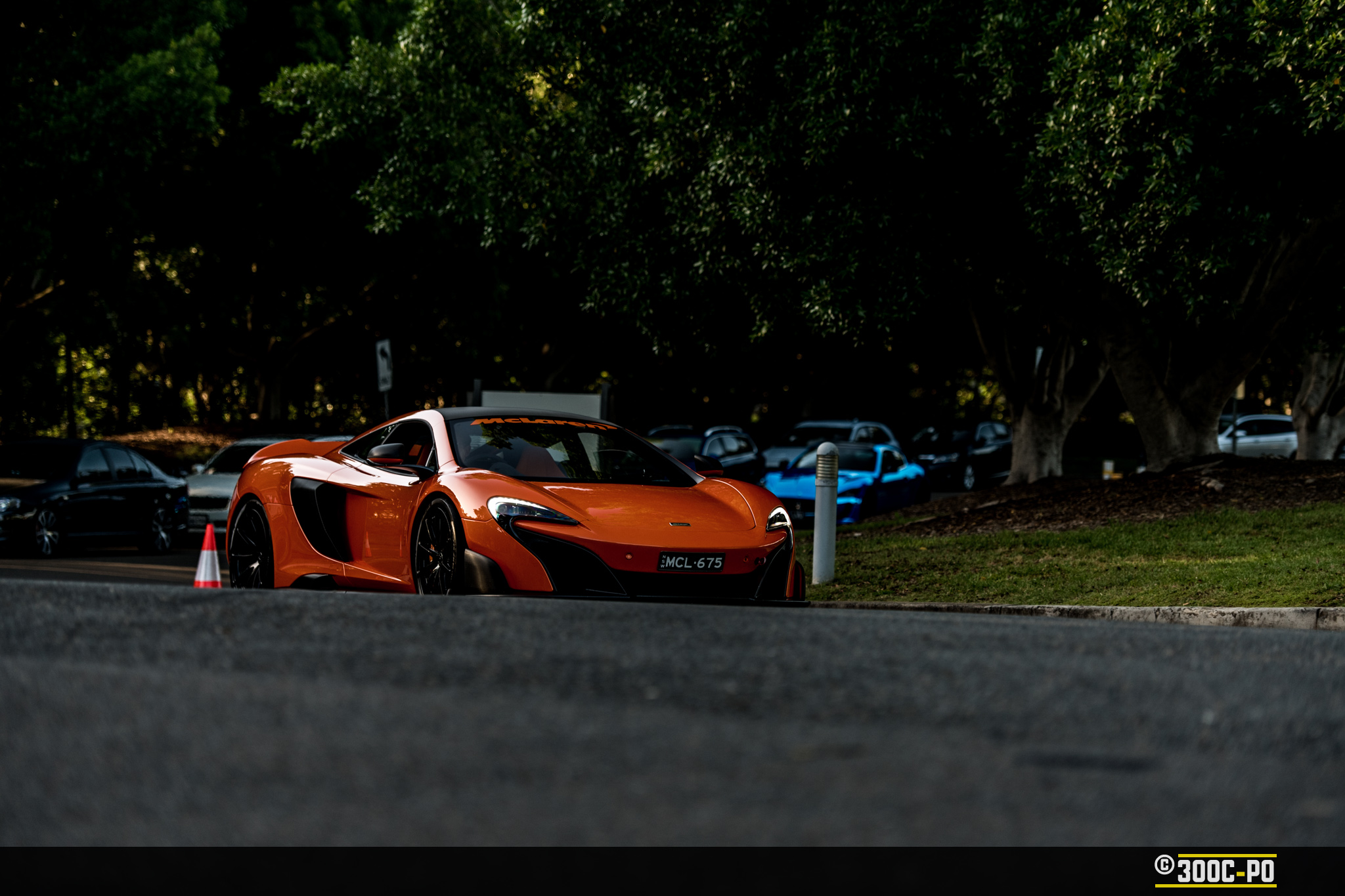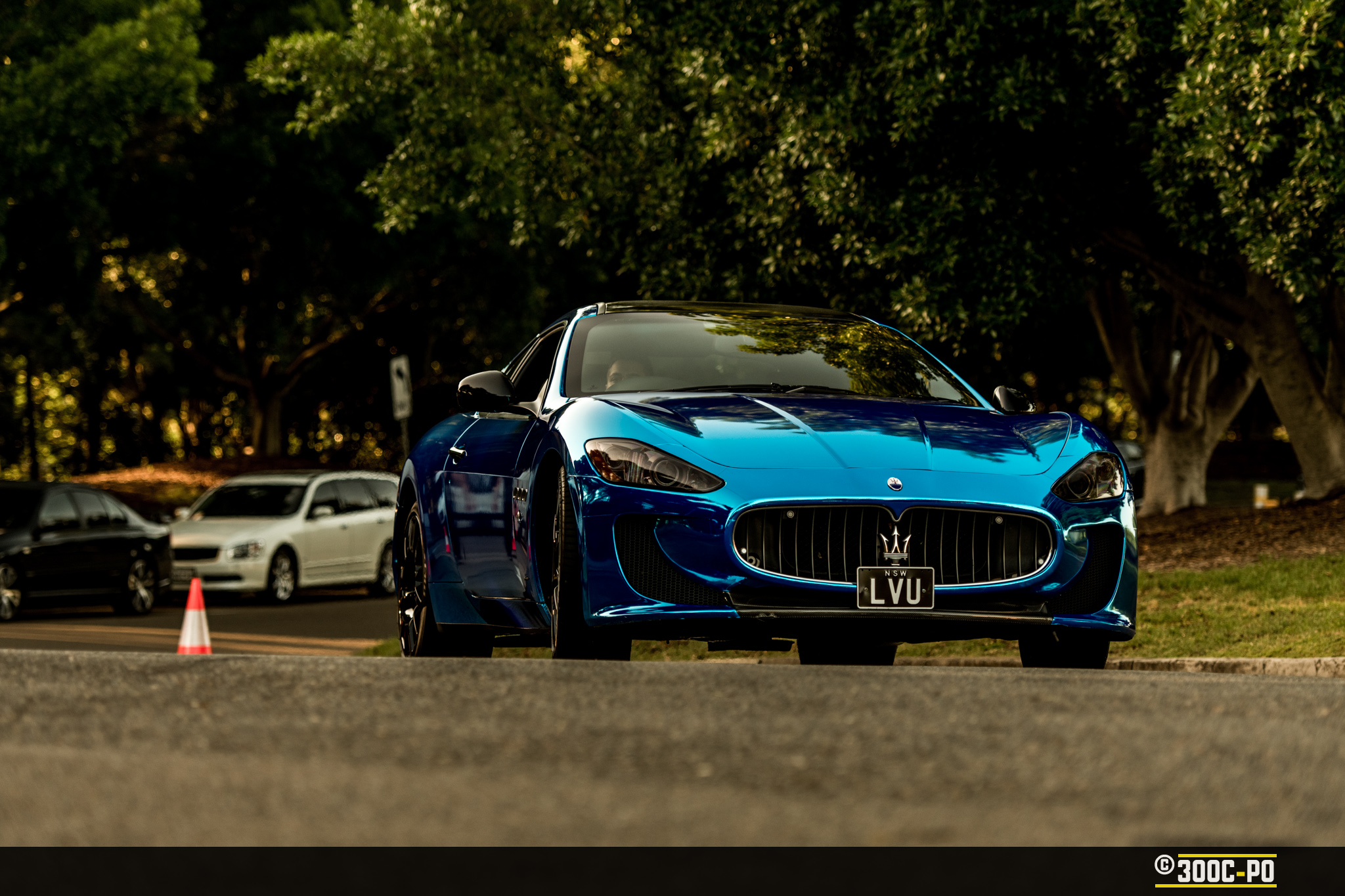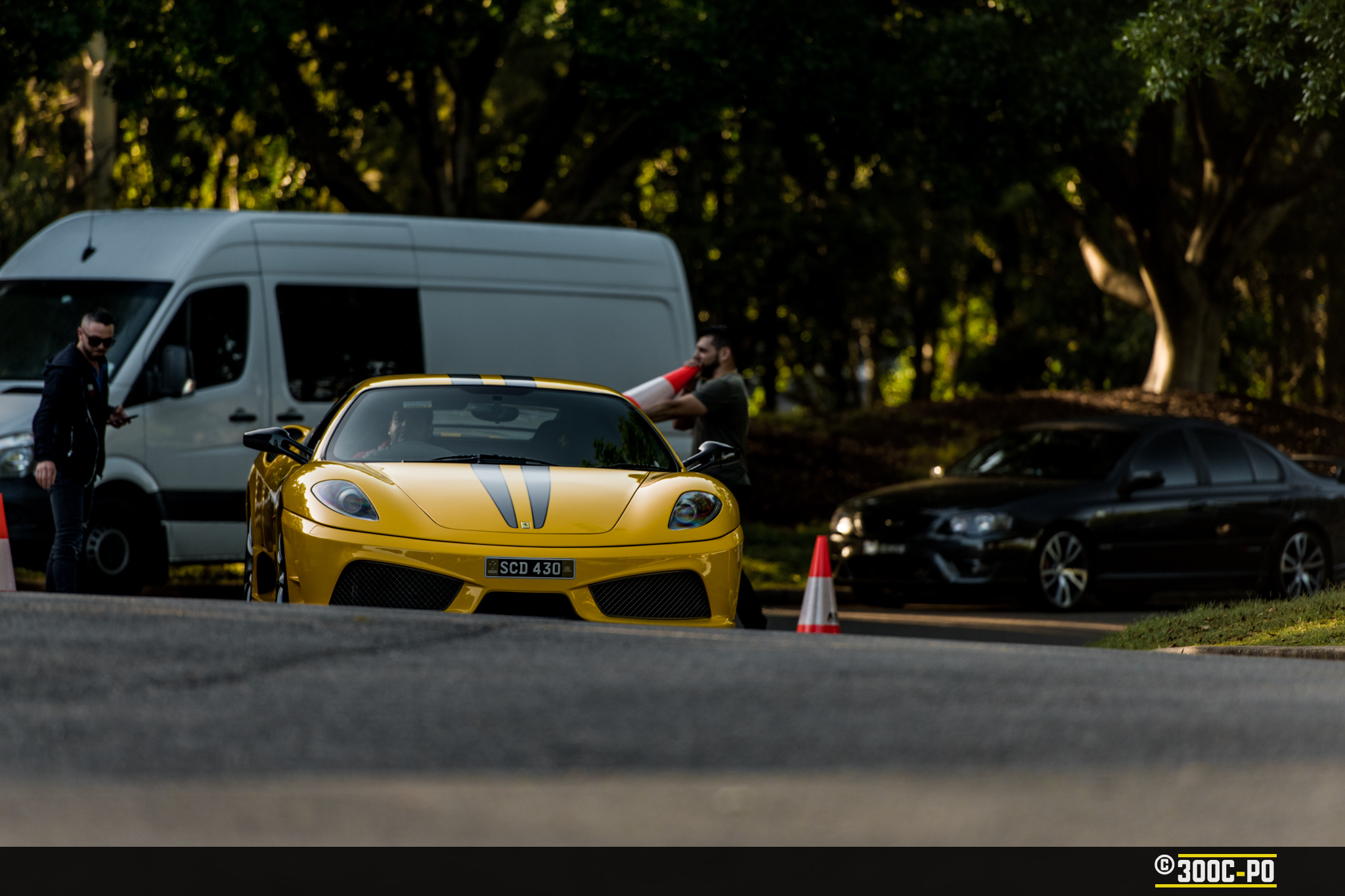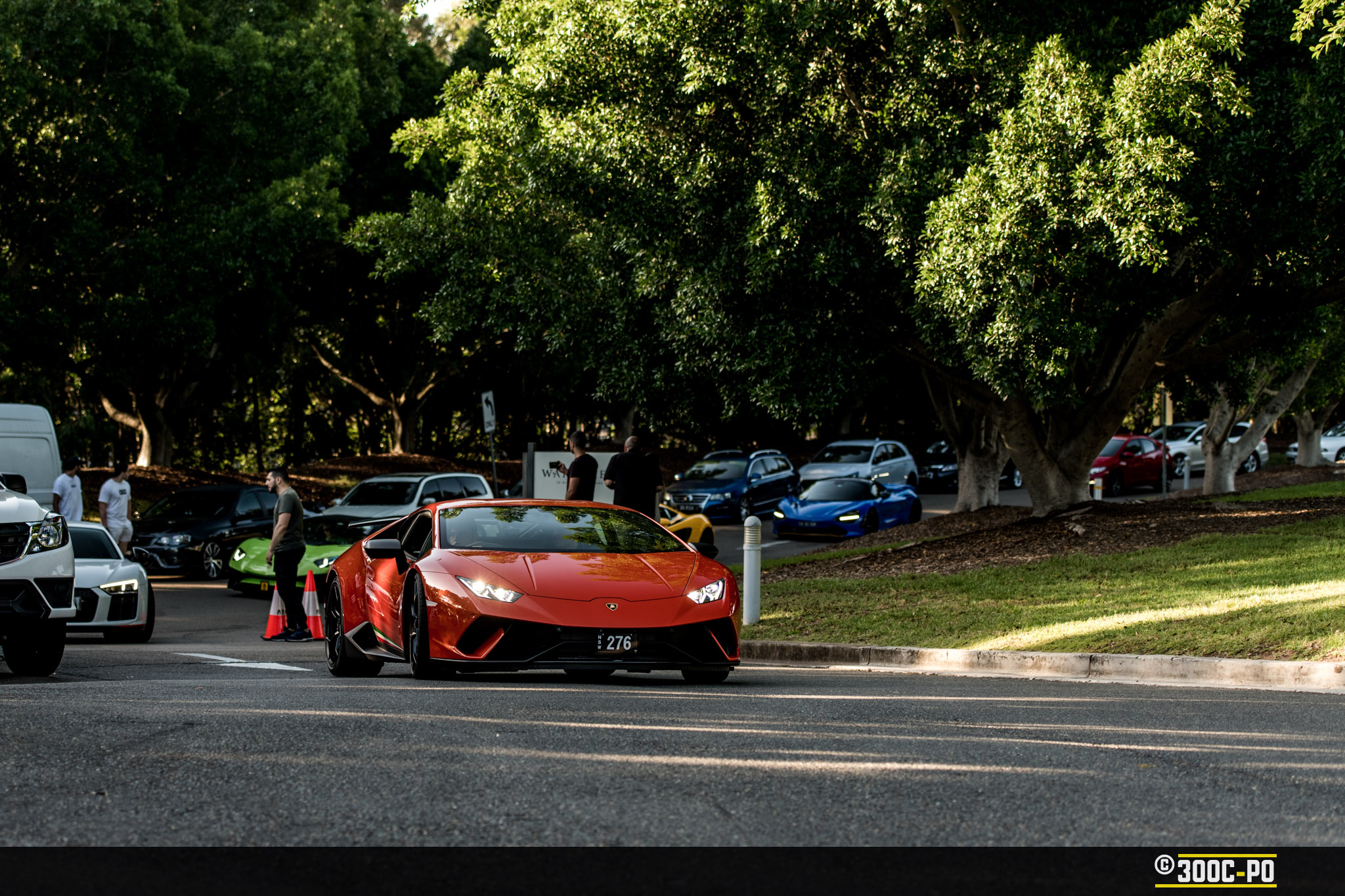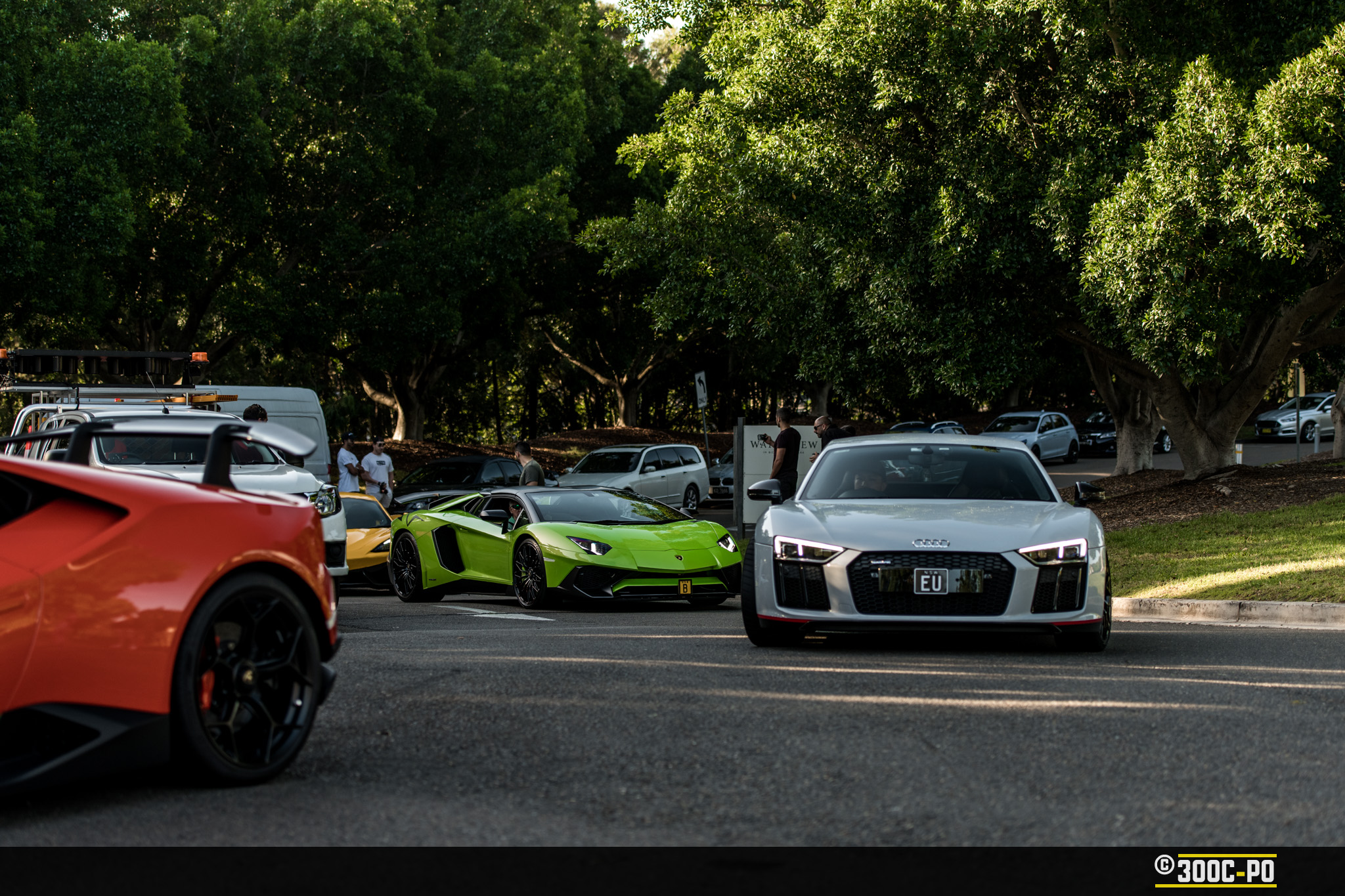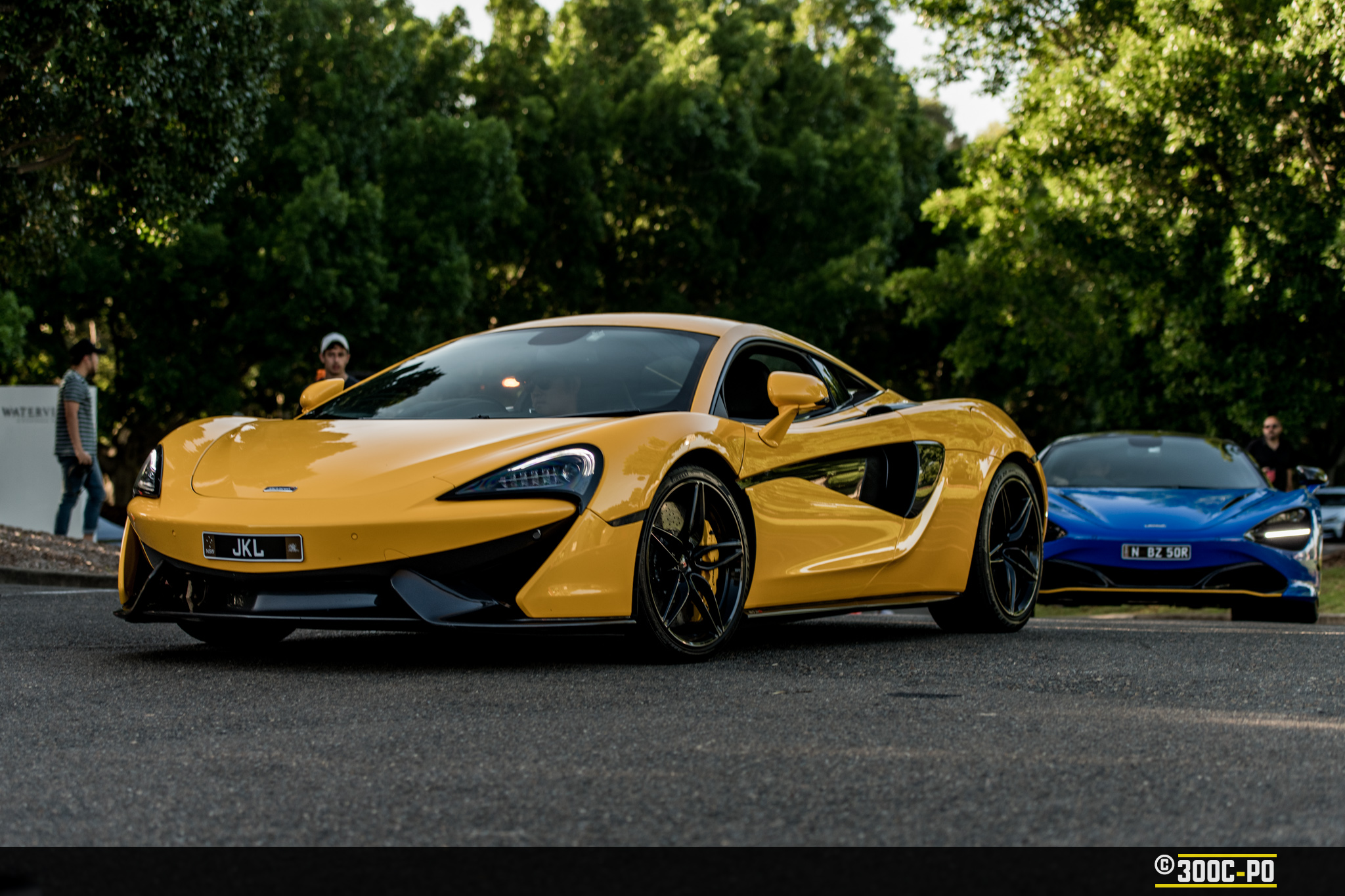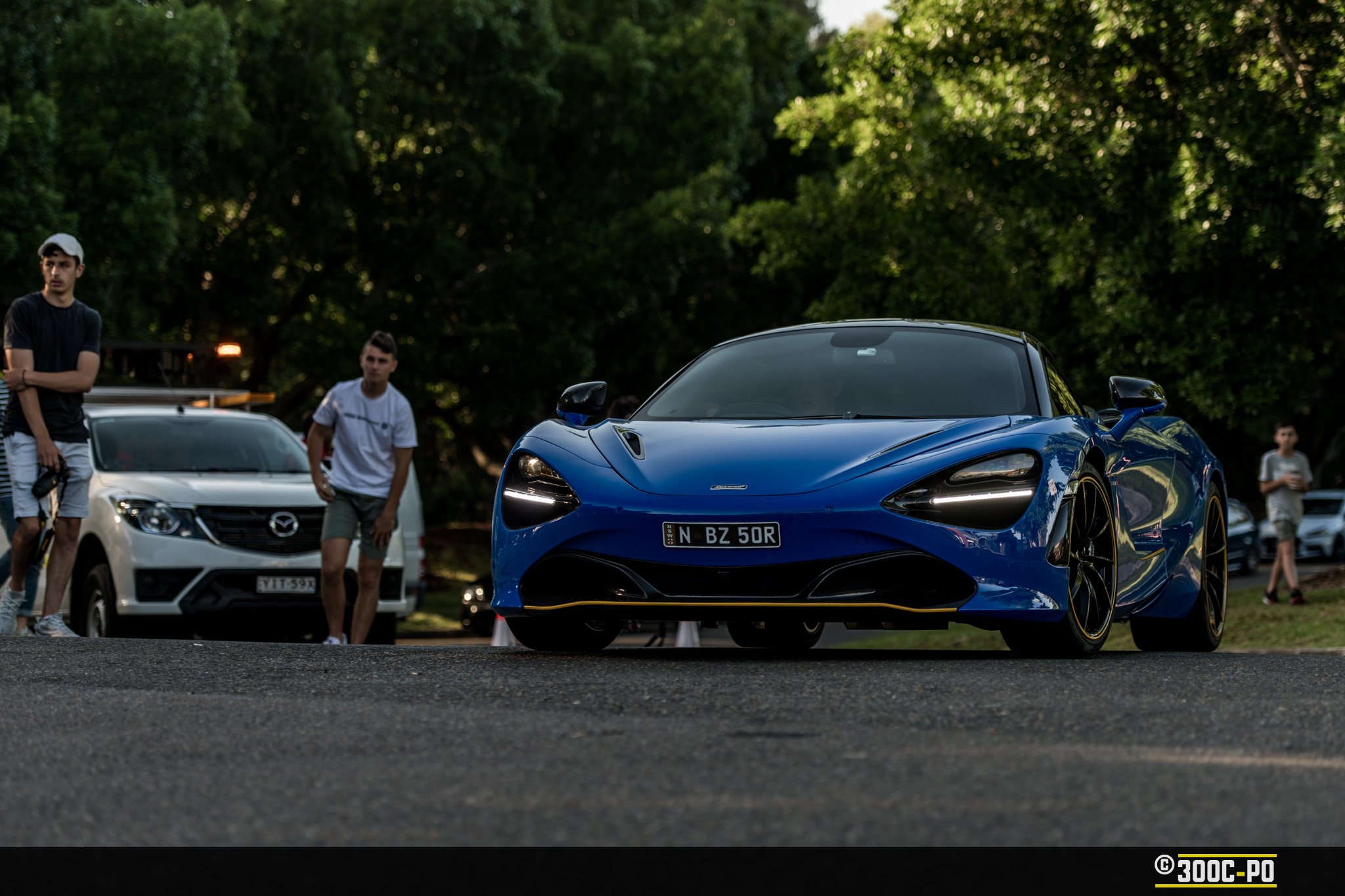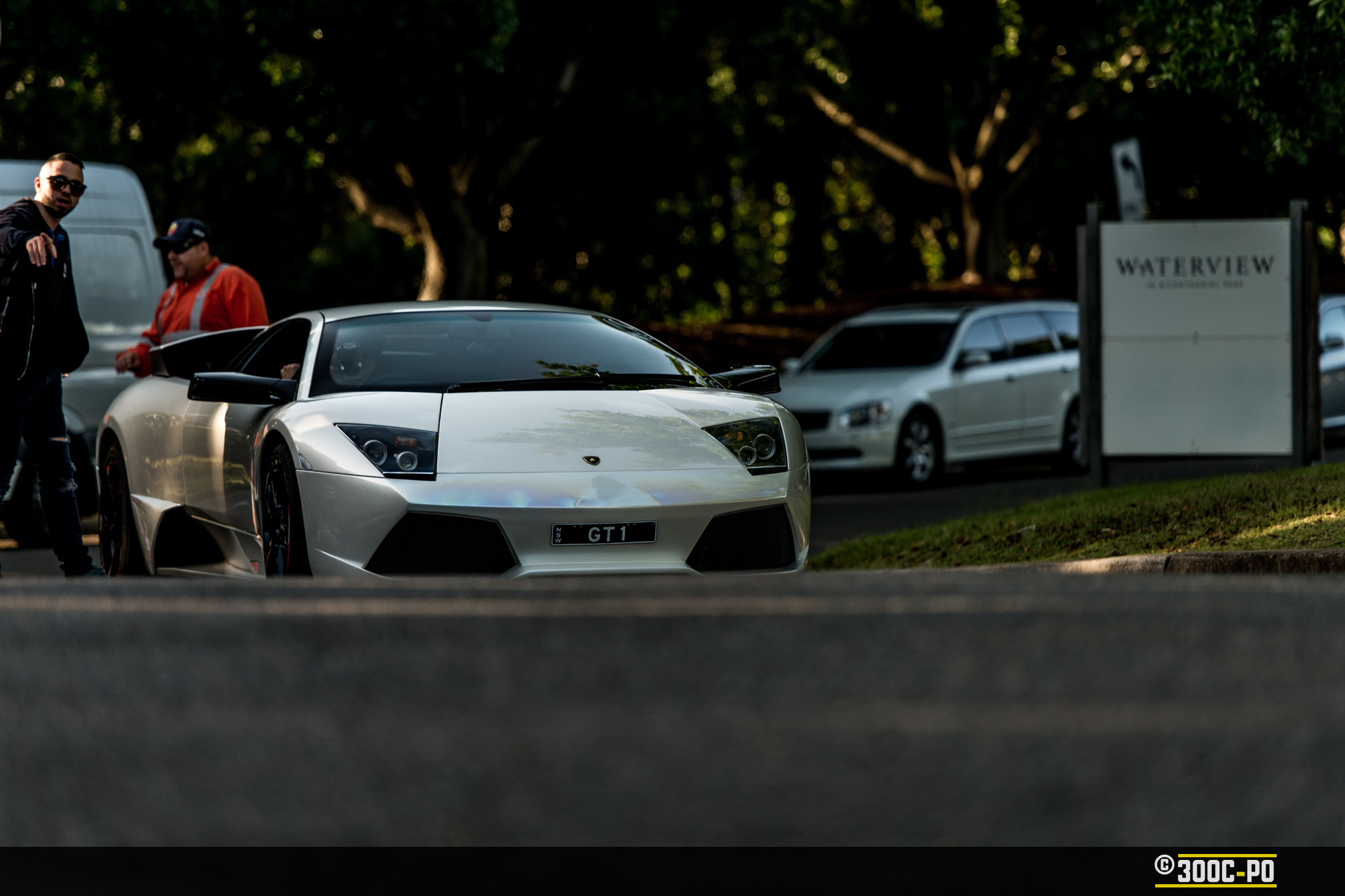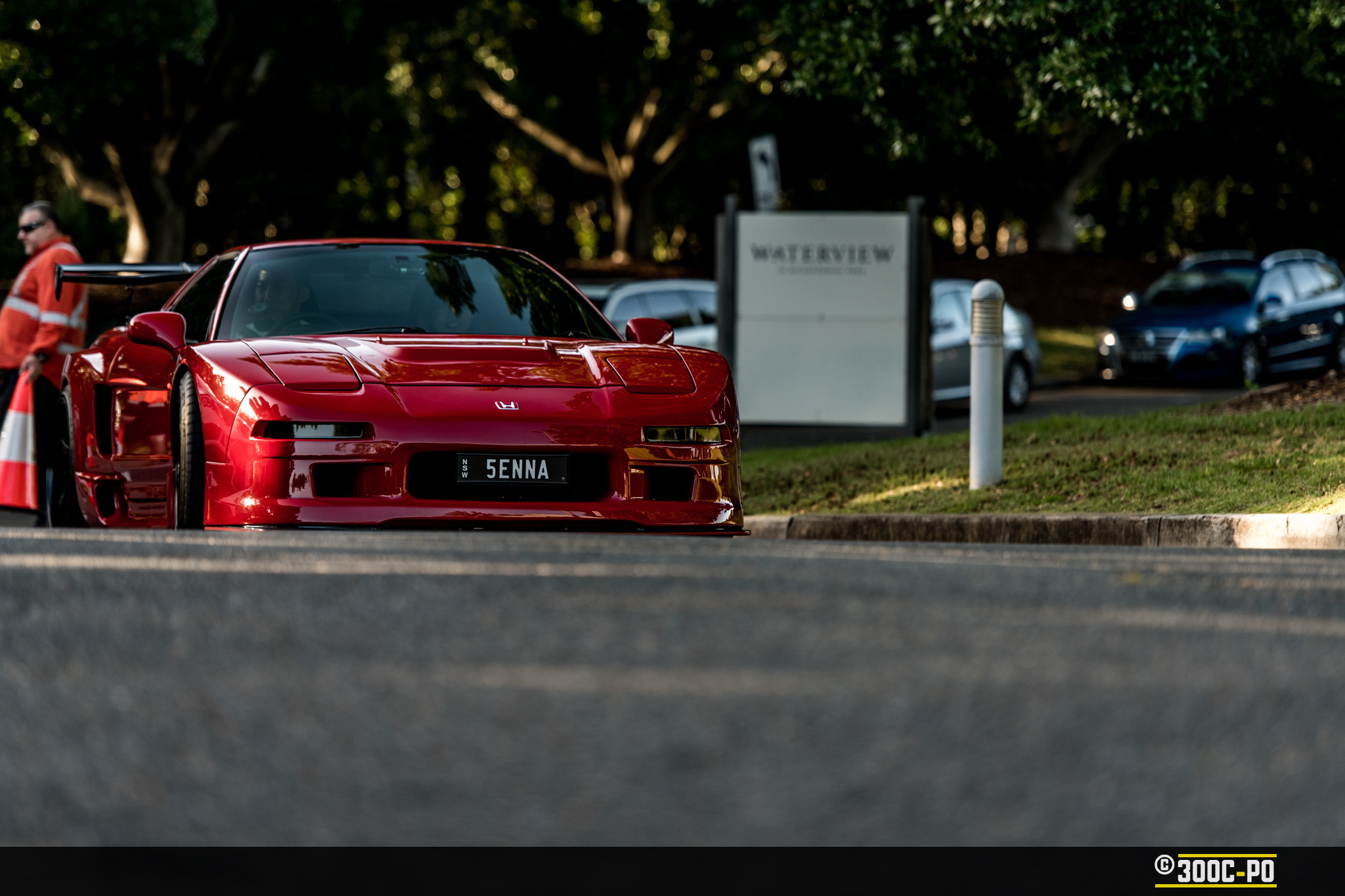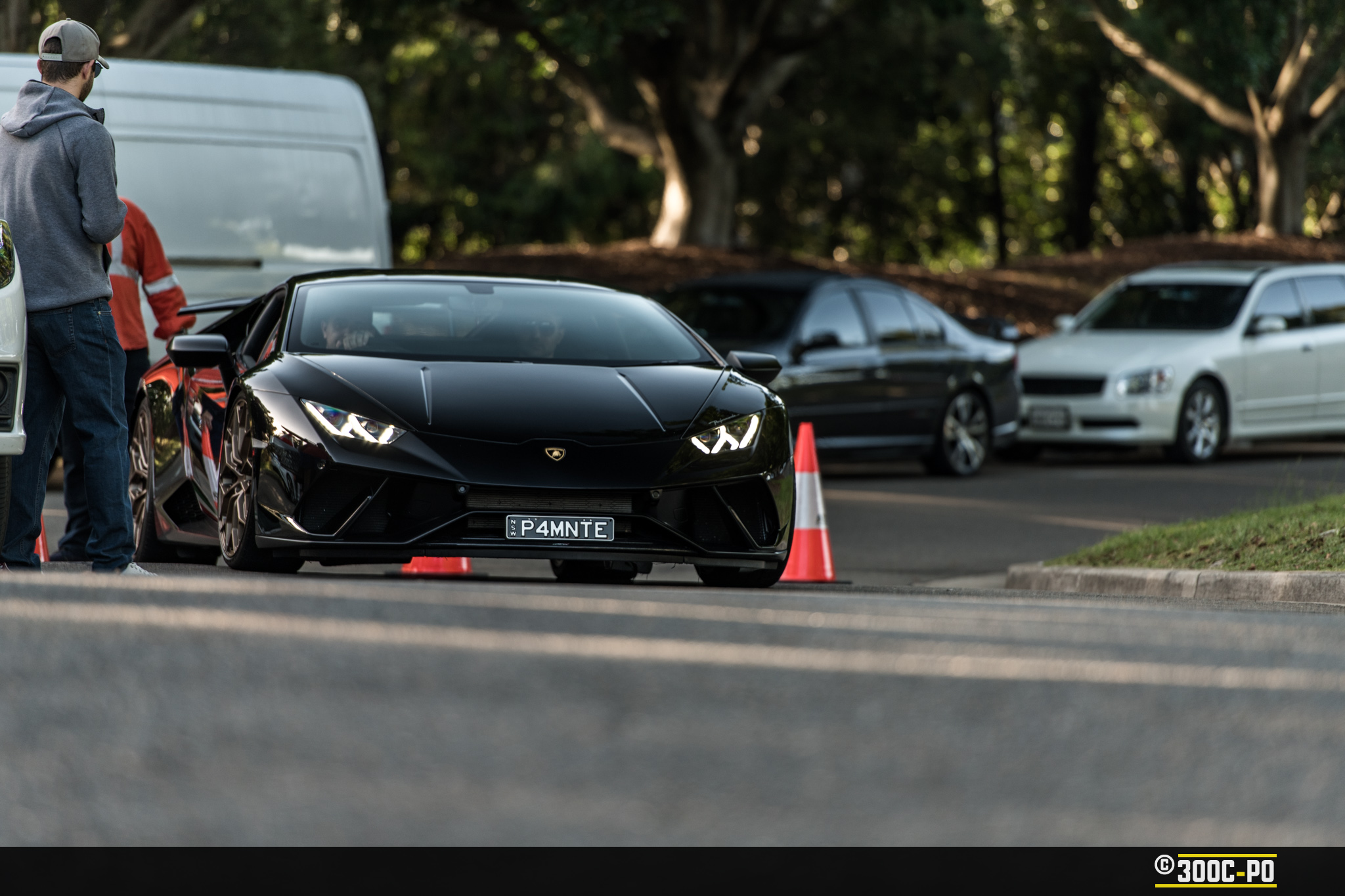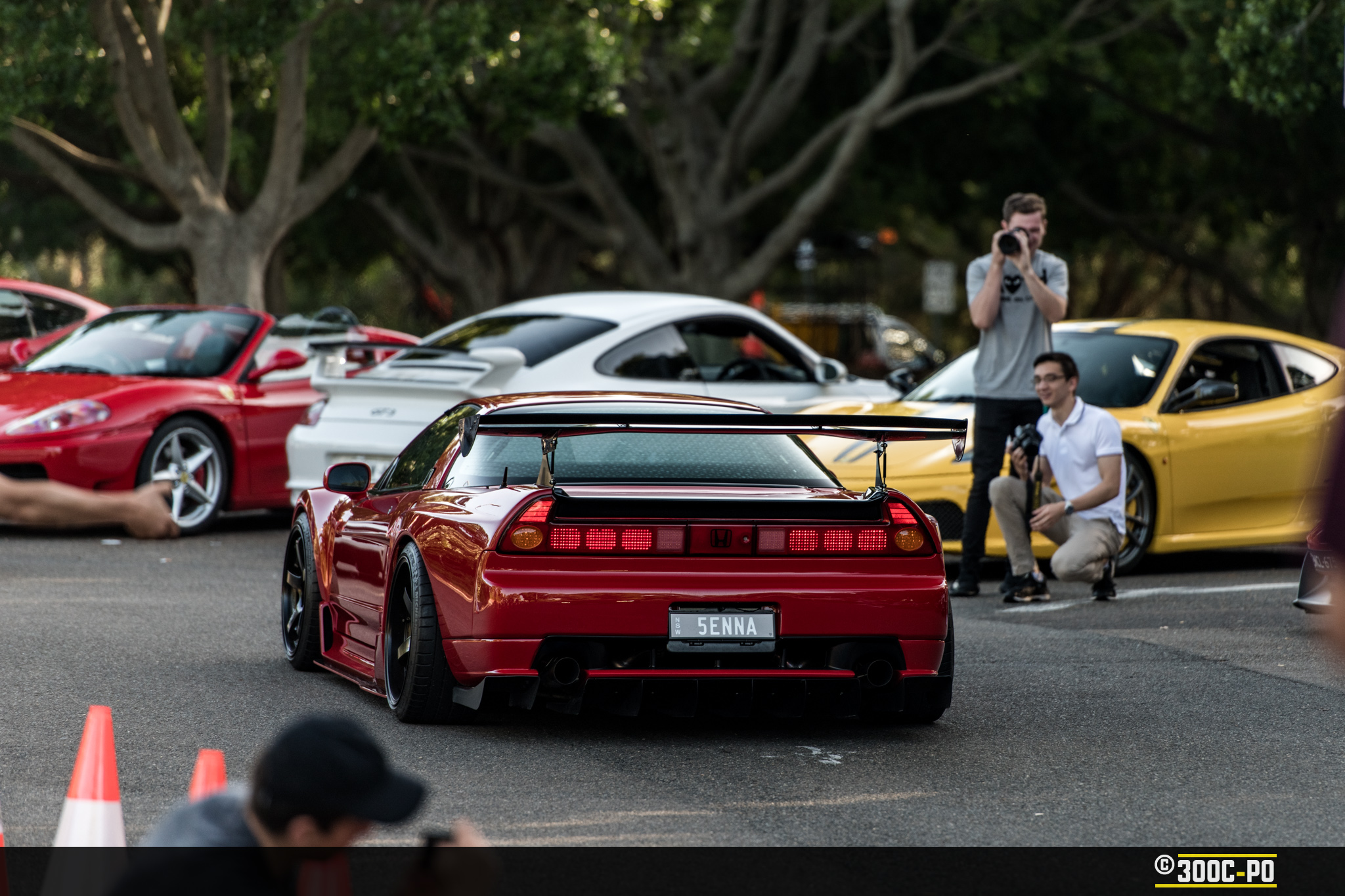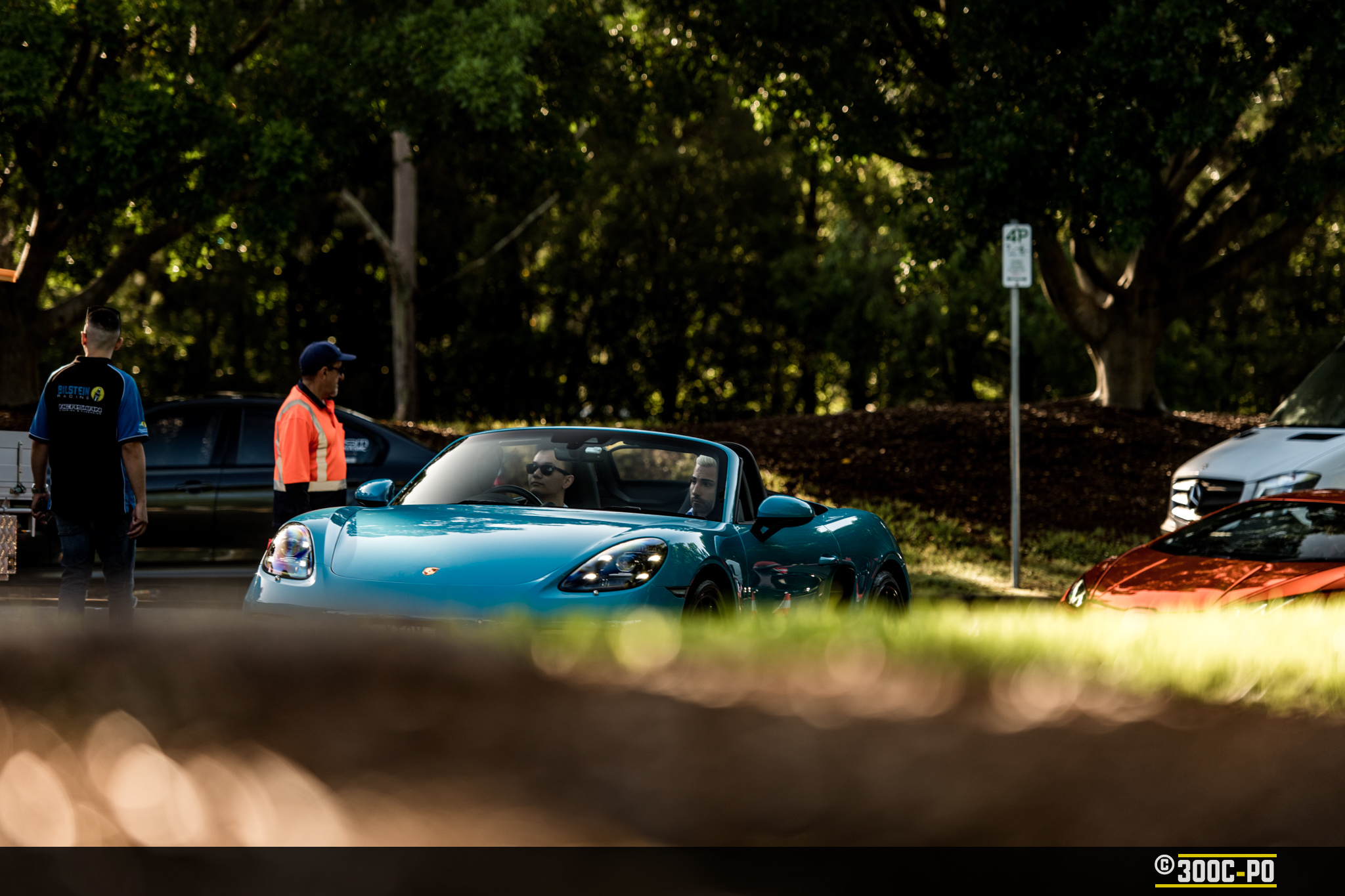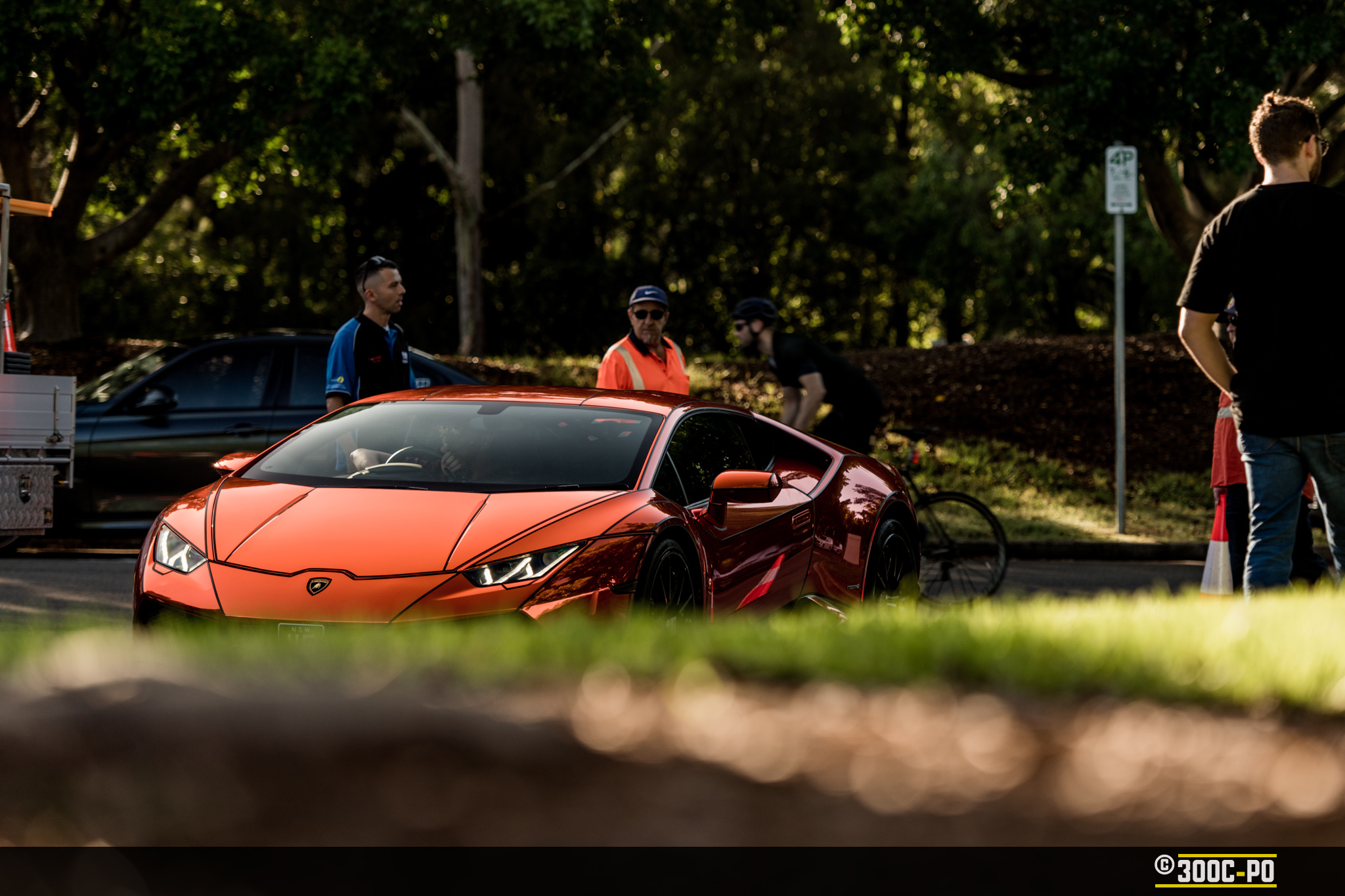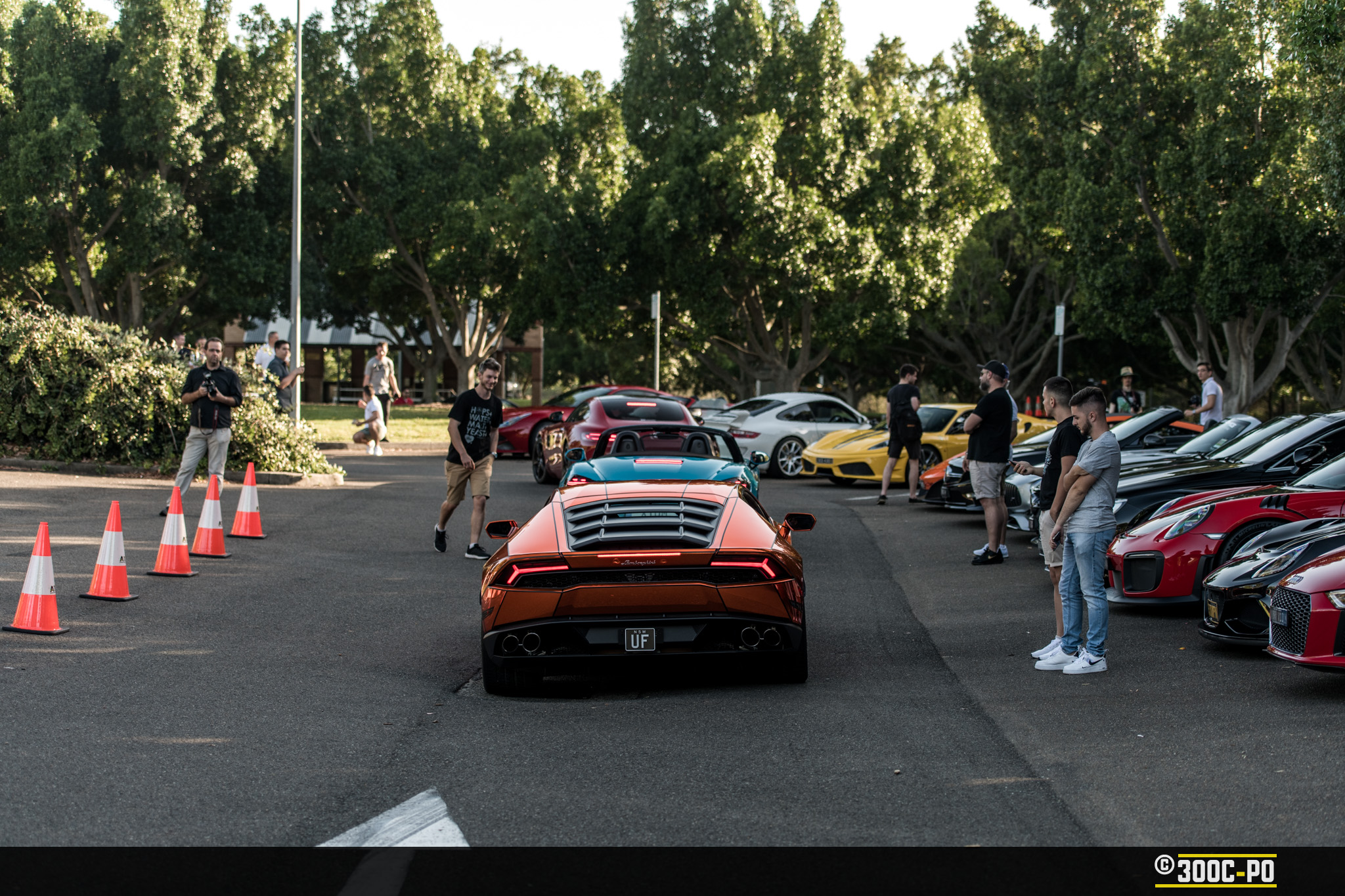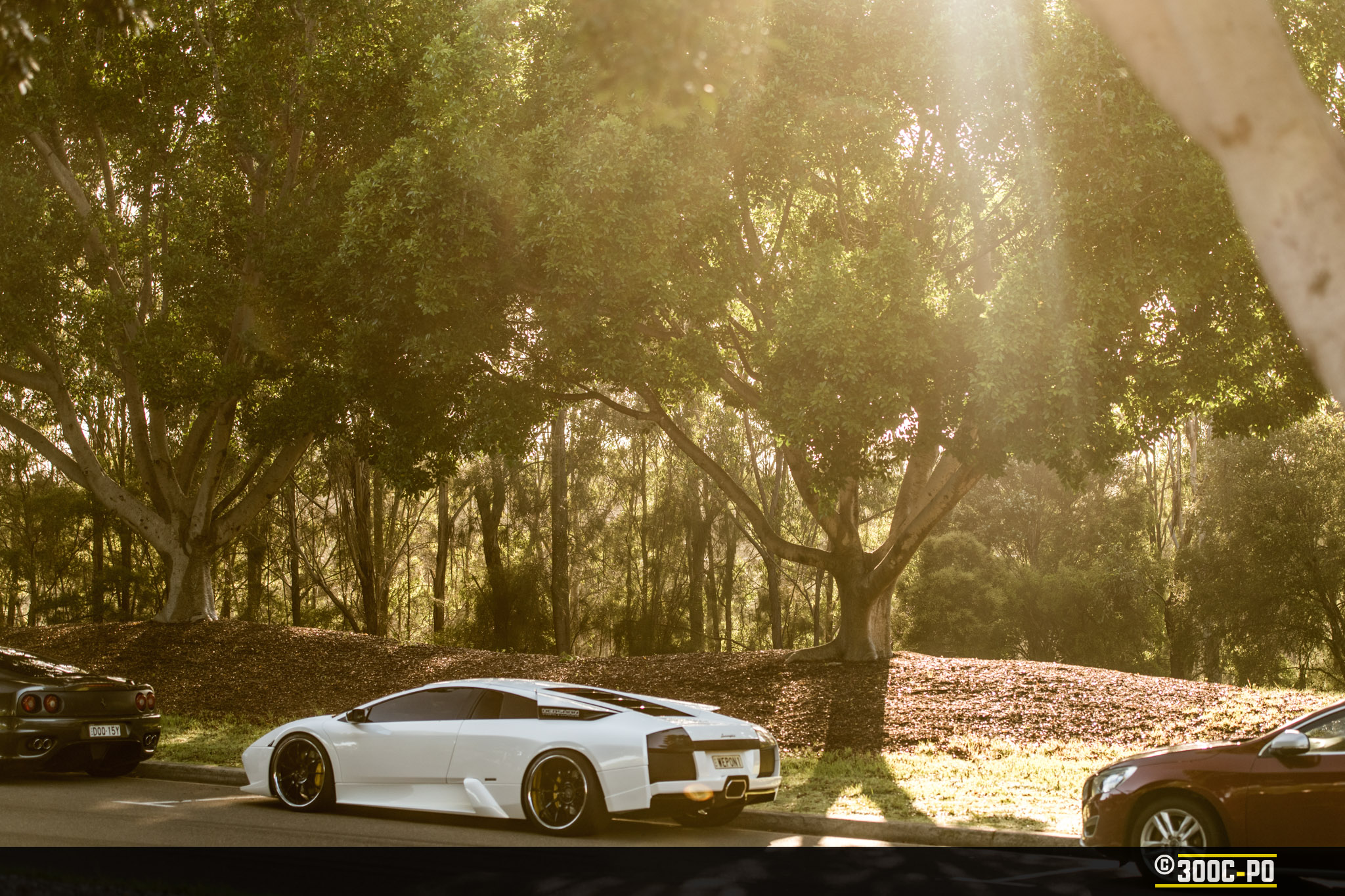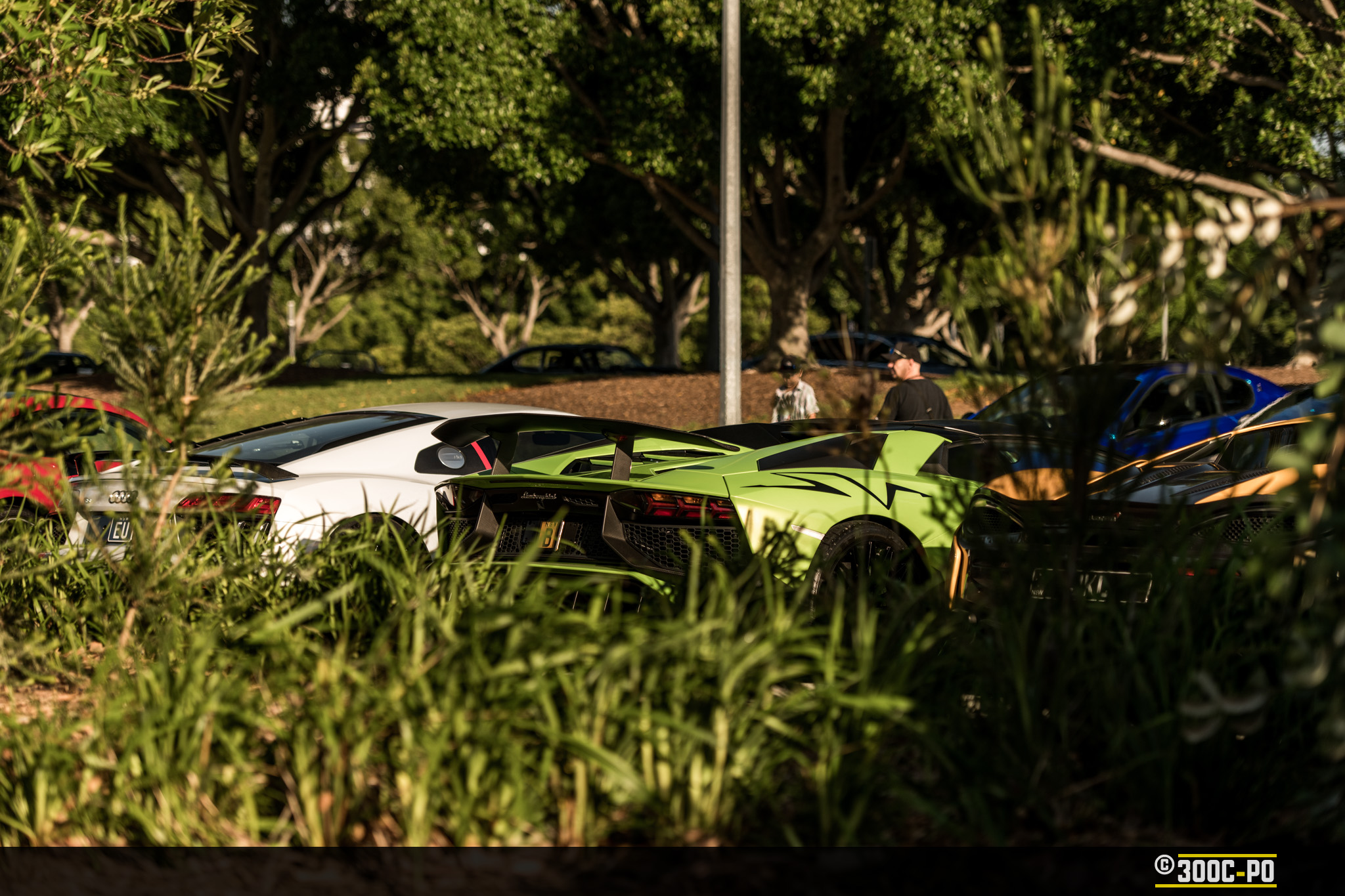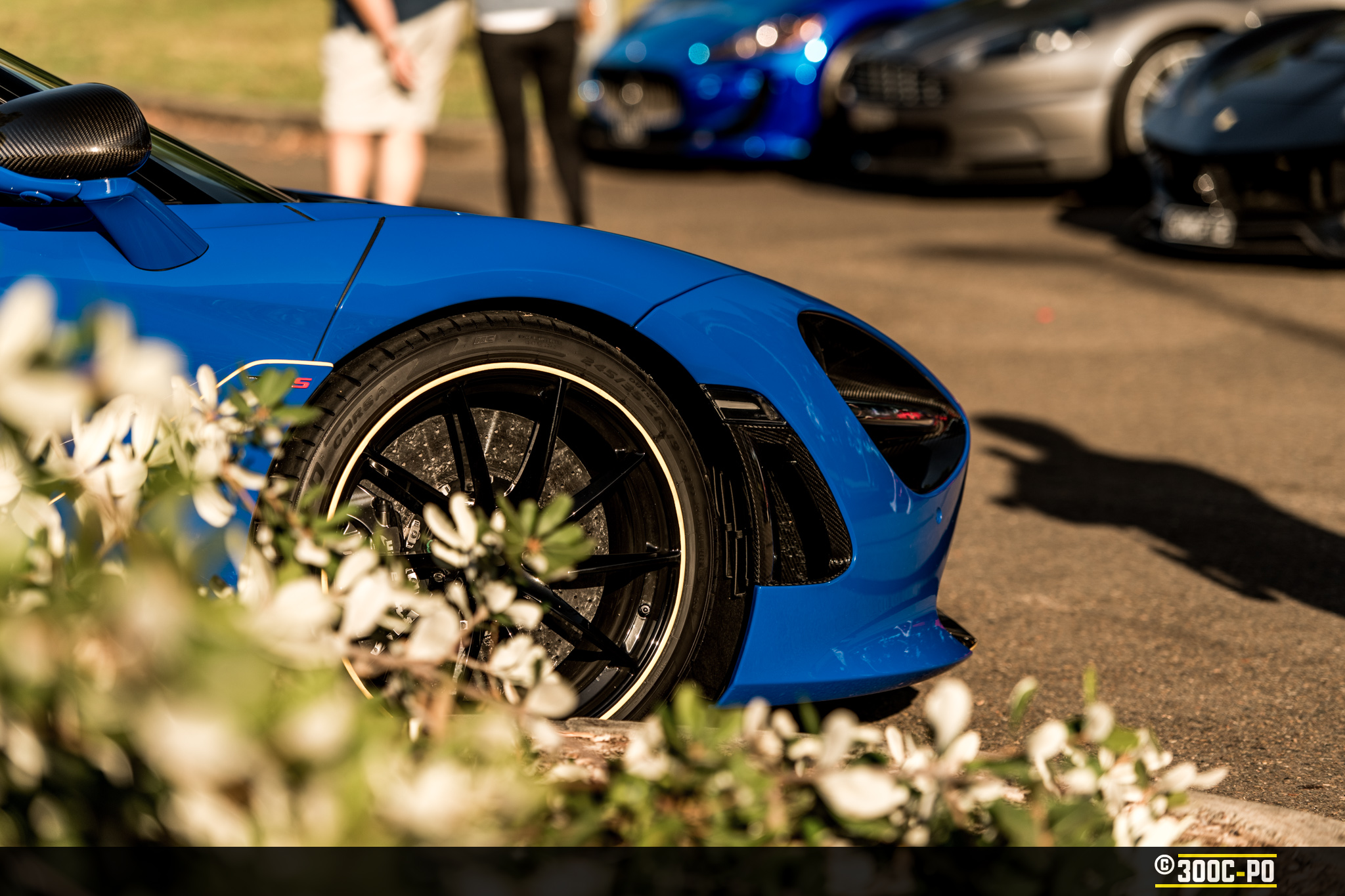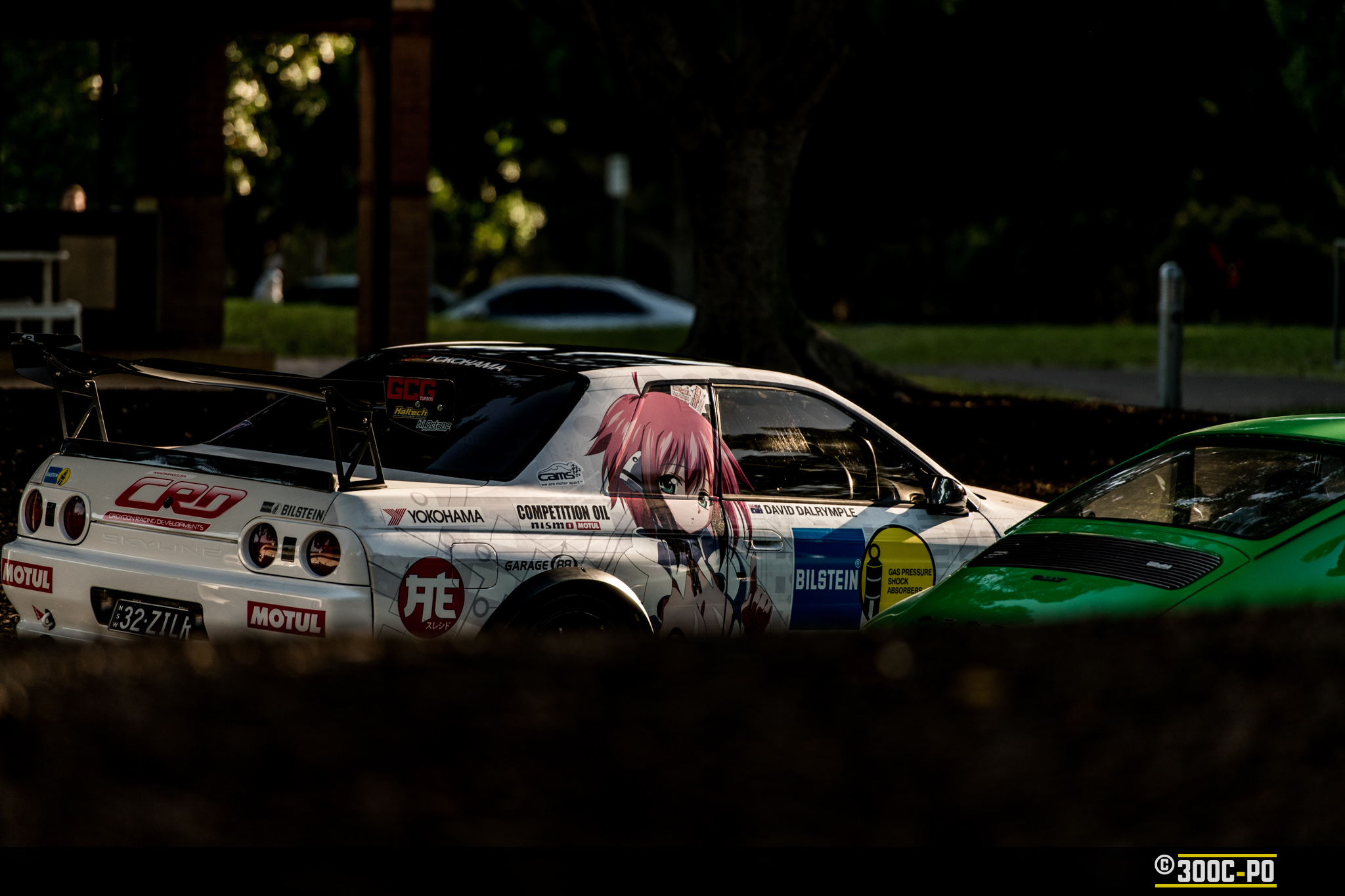 Our ZEN Sponsored racer David Dalrymple brought out his street registered WTAC R32