We love the guys at Toymods; they effortlessly exude that old school cool feel. I got out to check their monthly meeting down at The Junction in North Parramatta to find a great selection of old and new Crowns, Toyotas & Lexus' (Lexii??)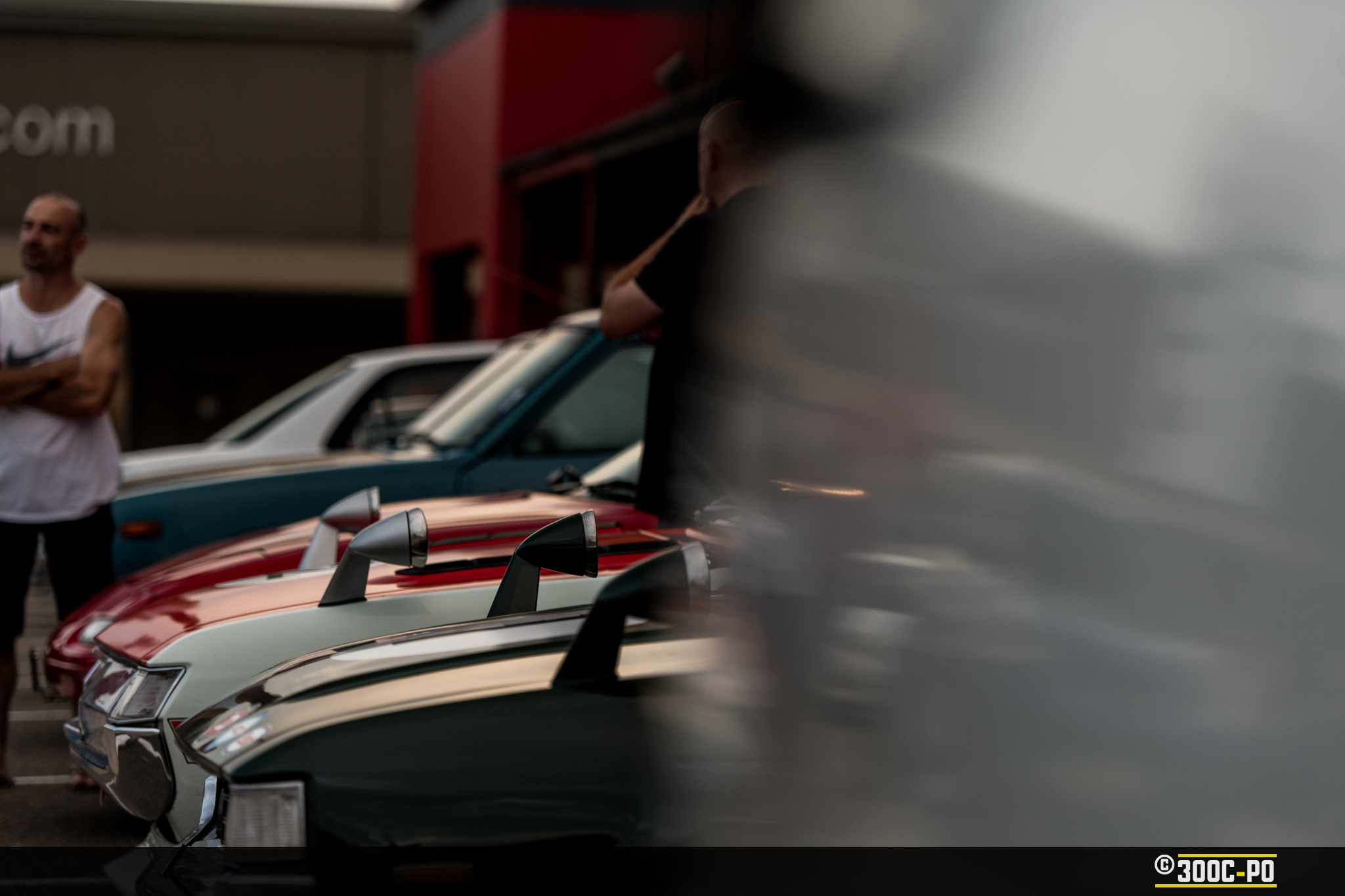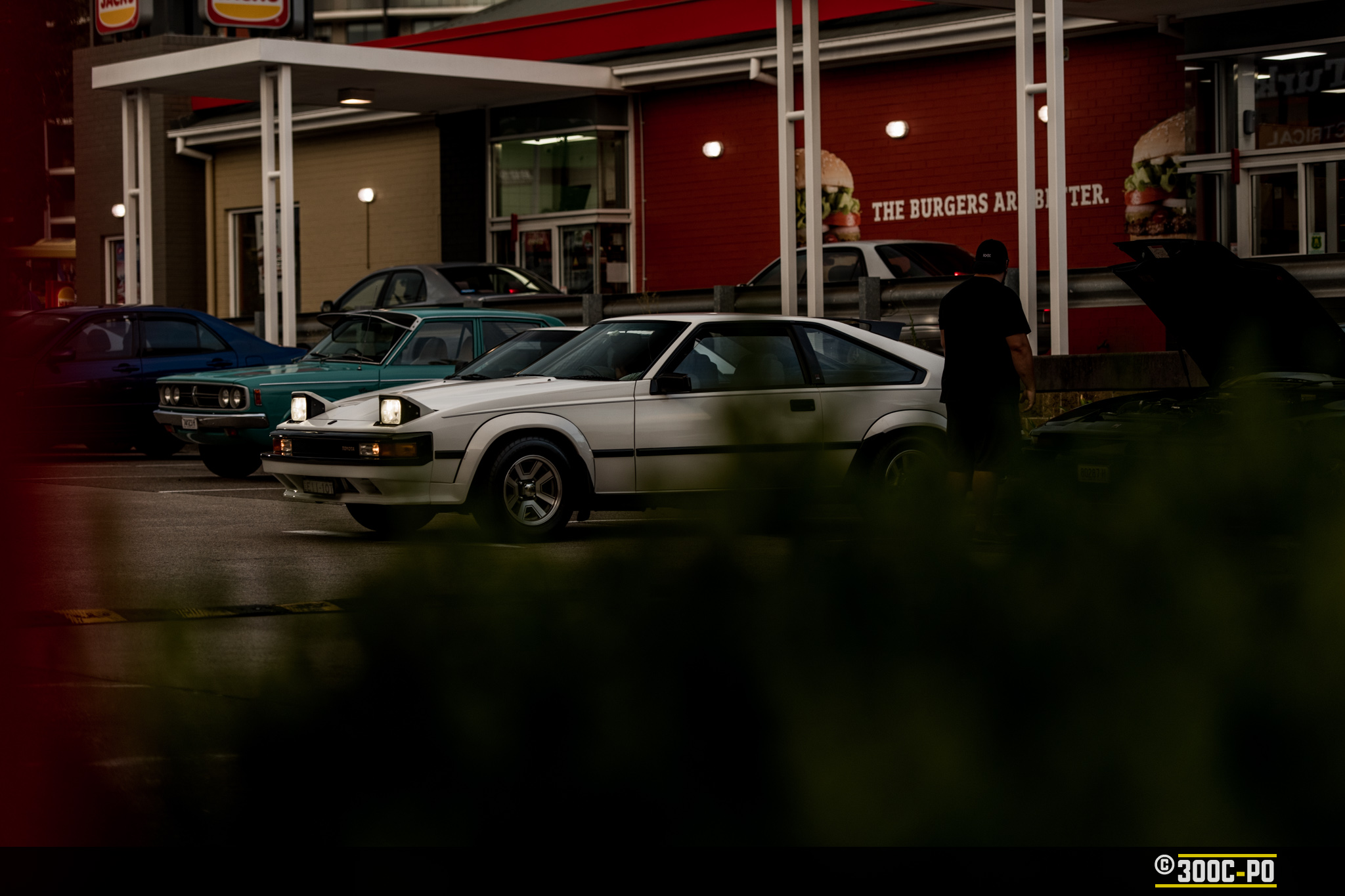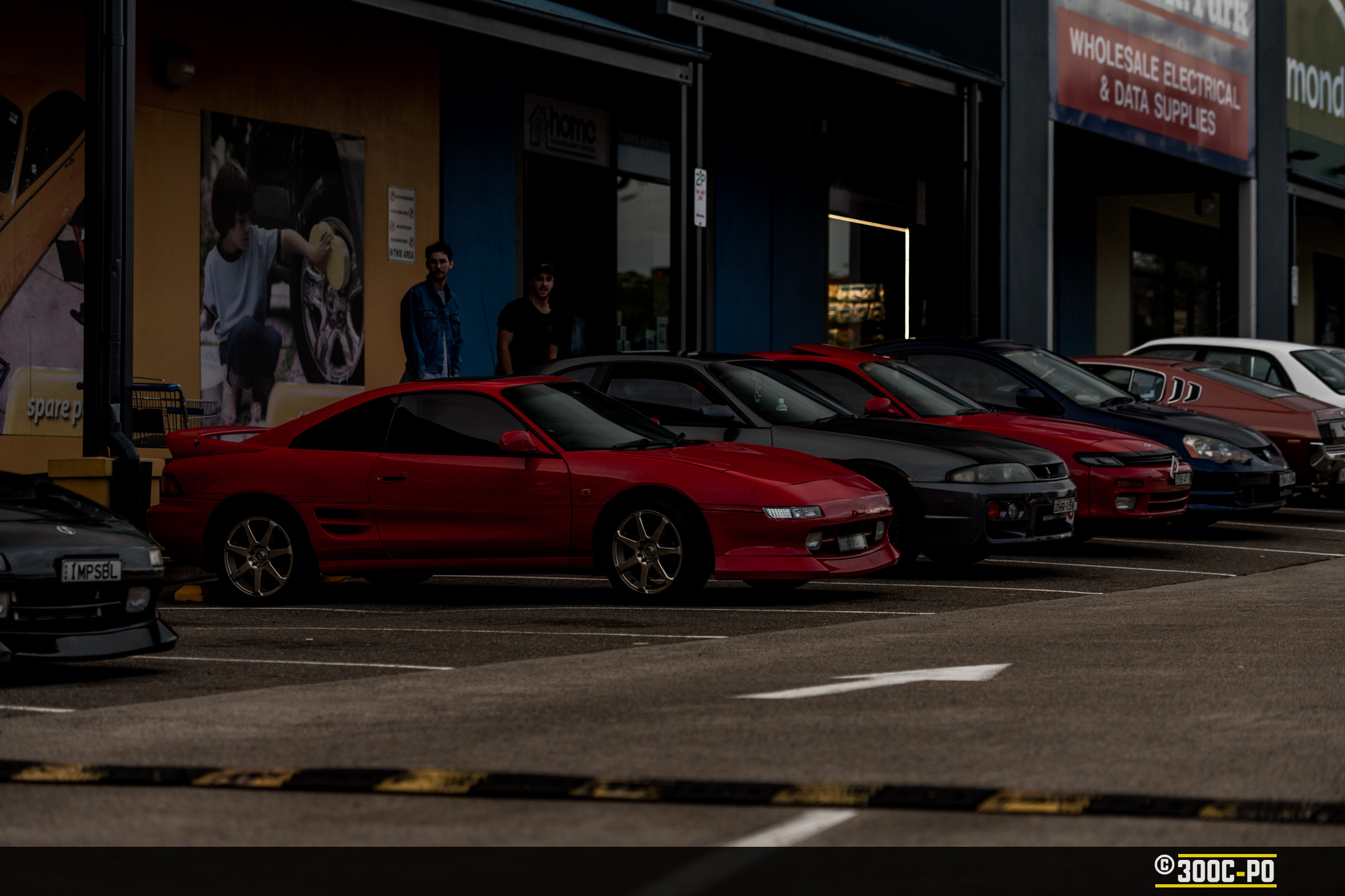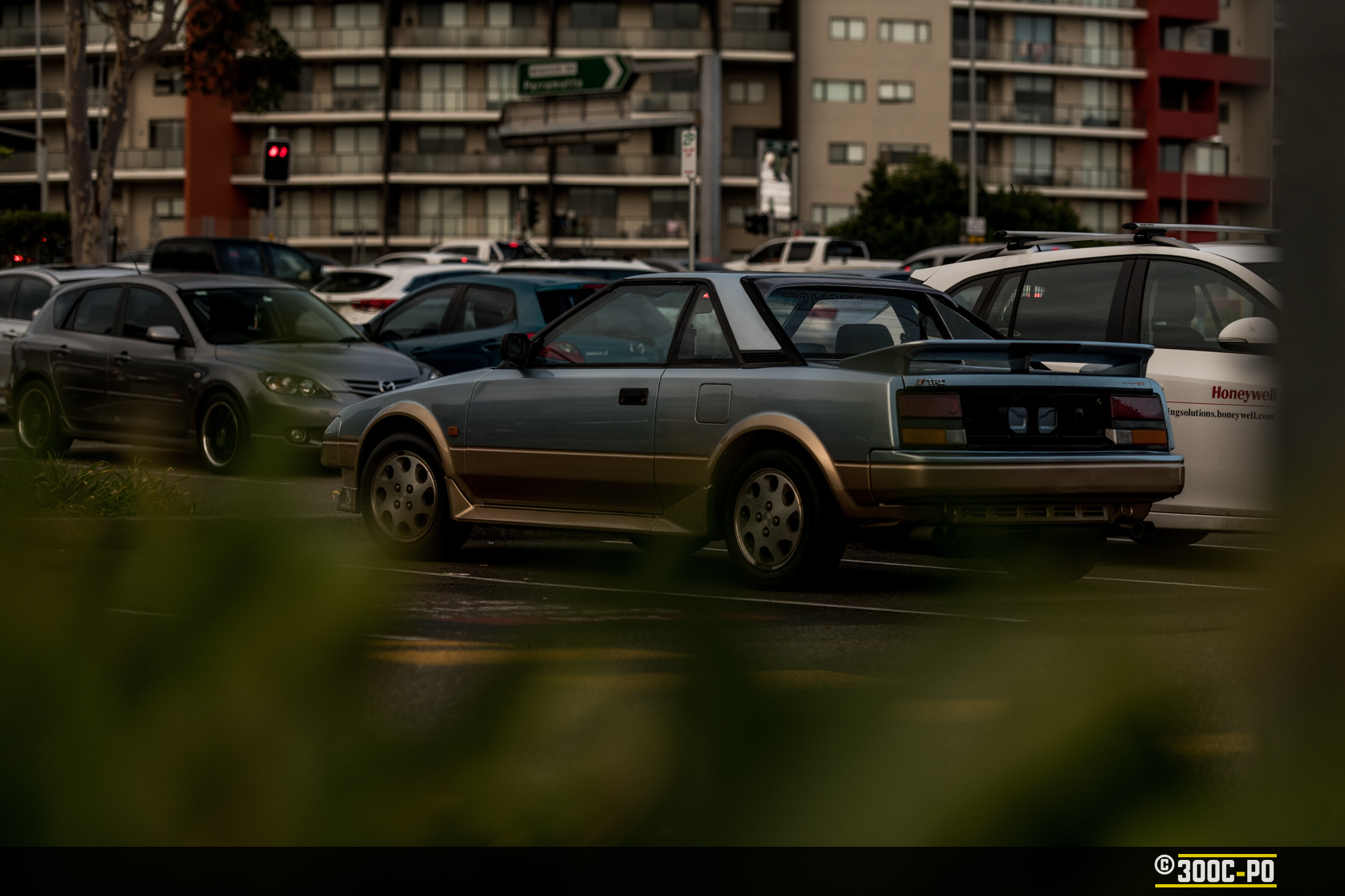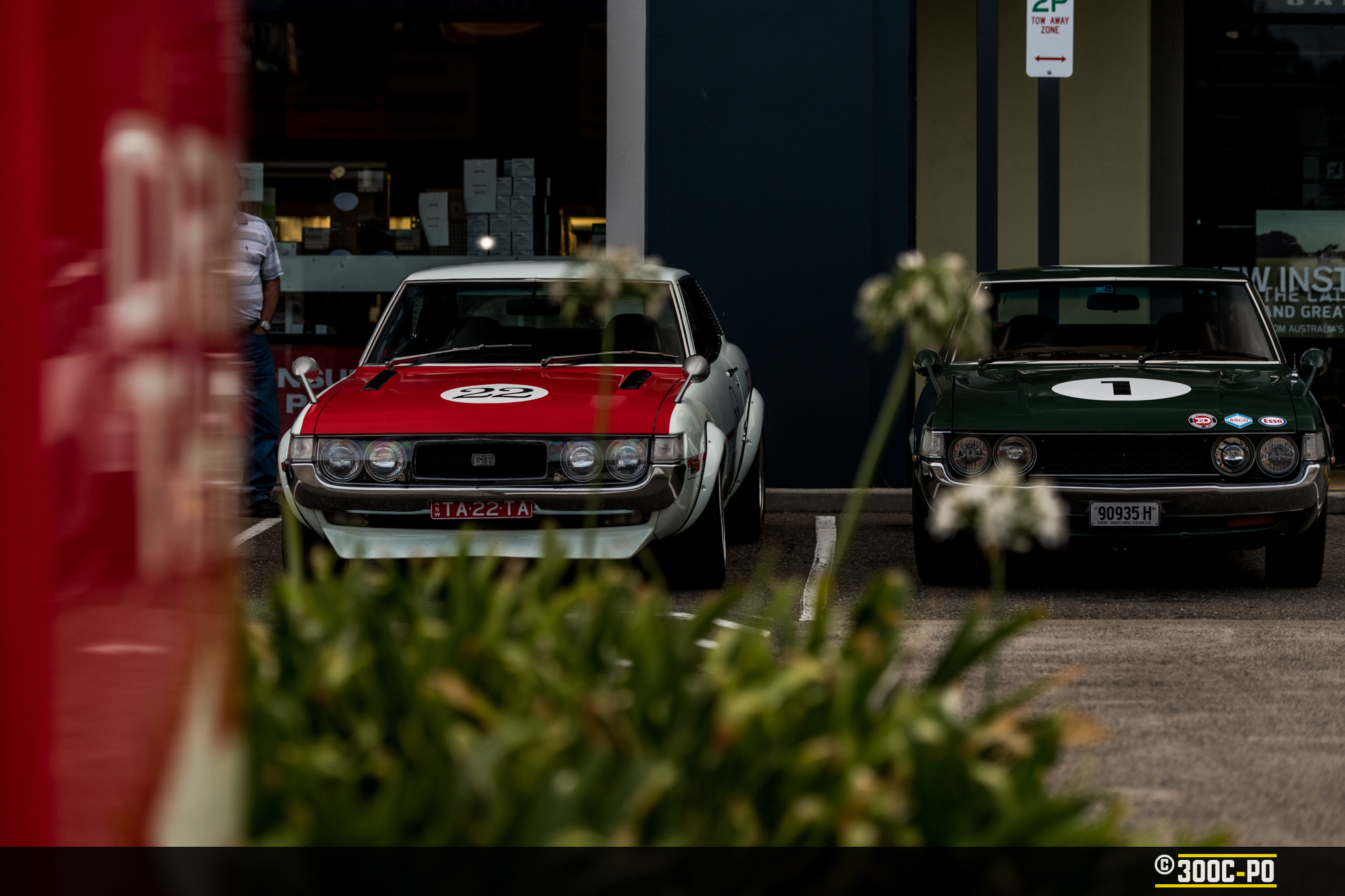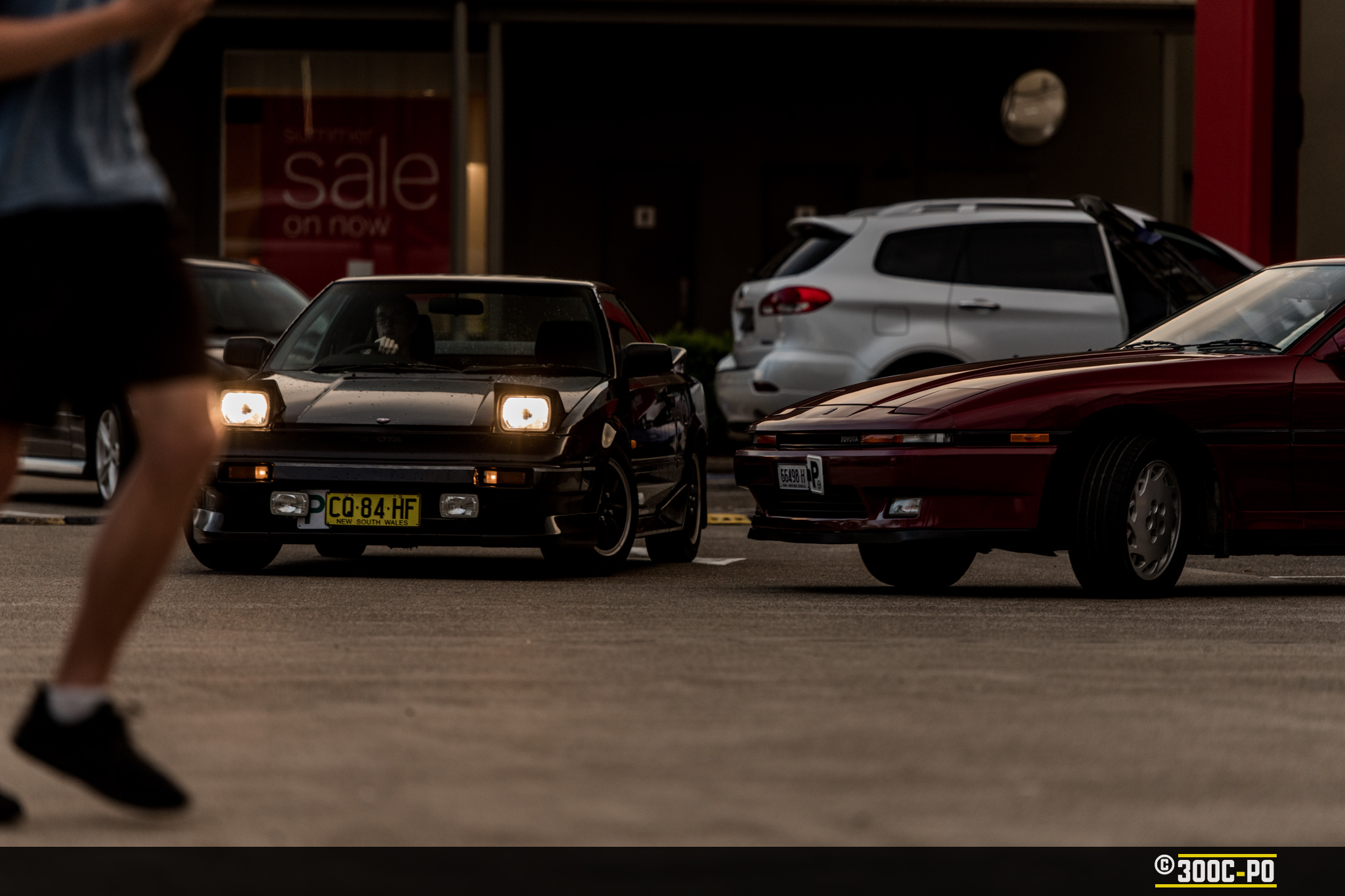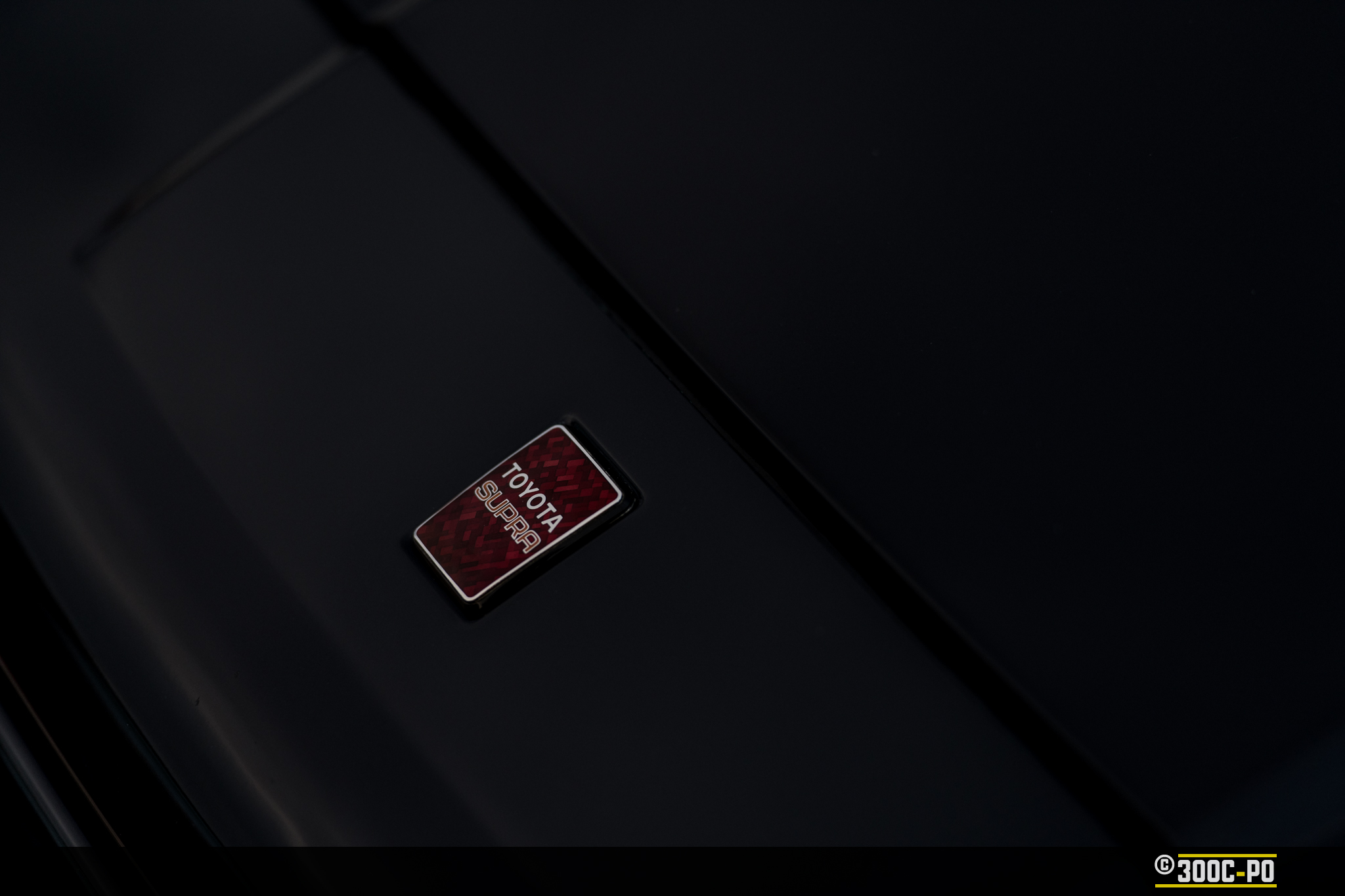 Starlet crew rollin in right!!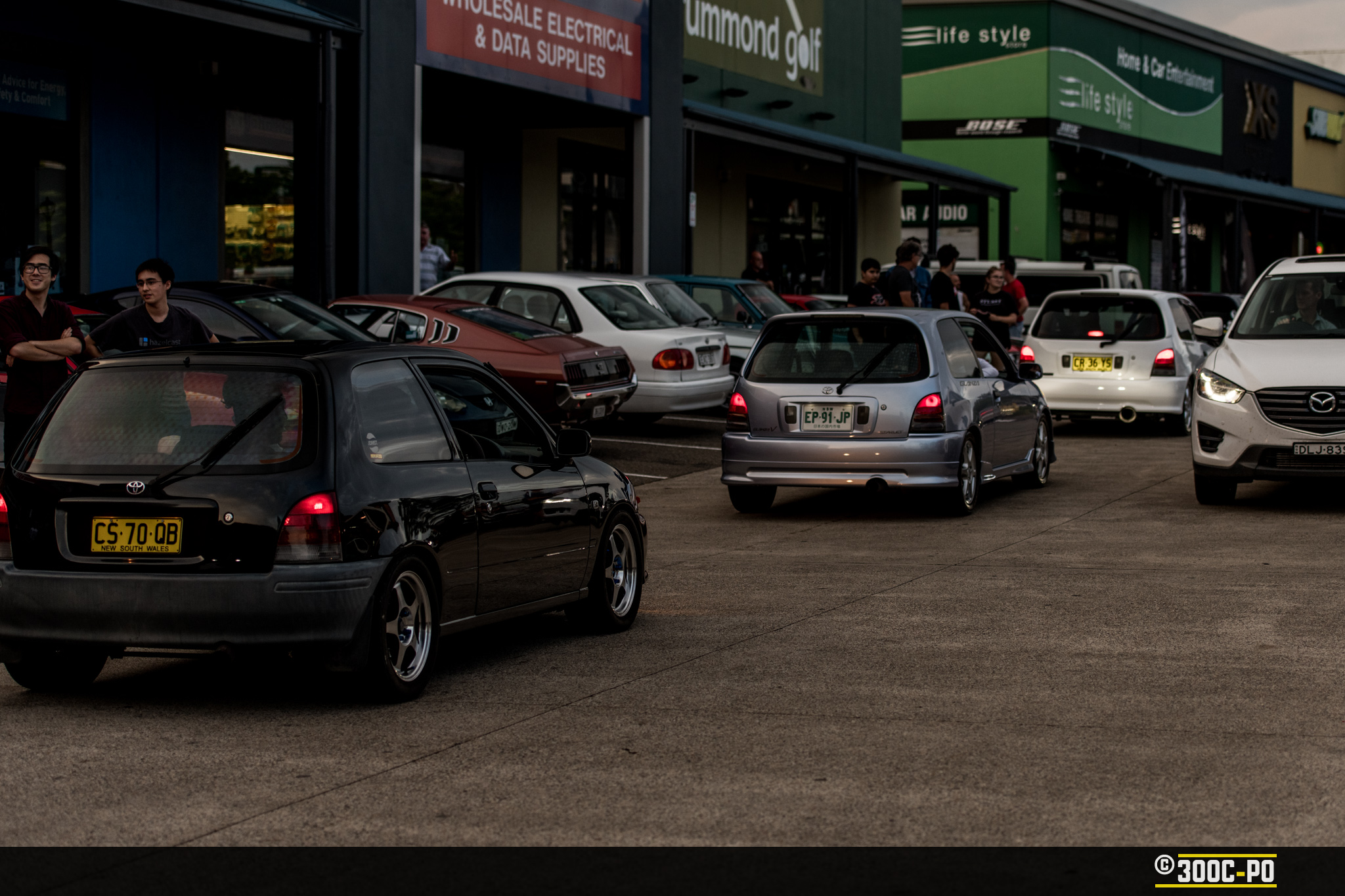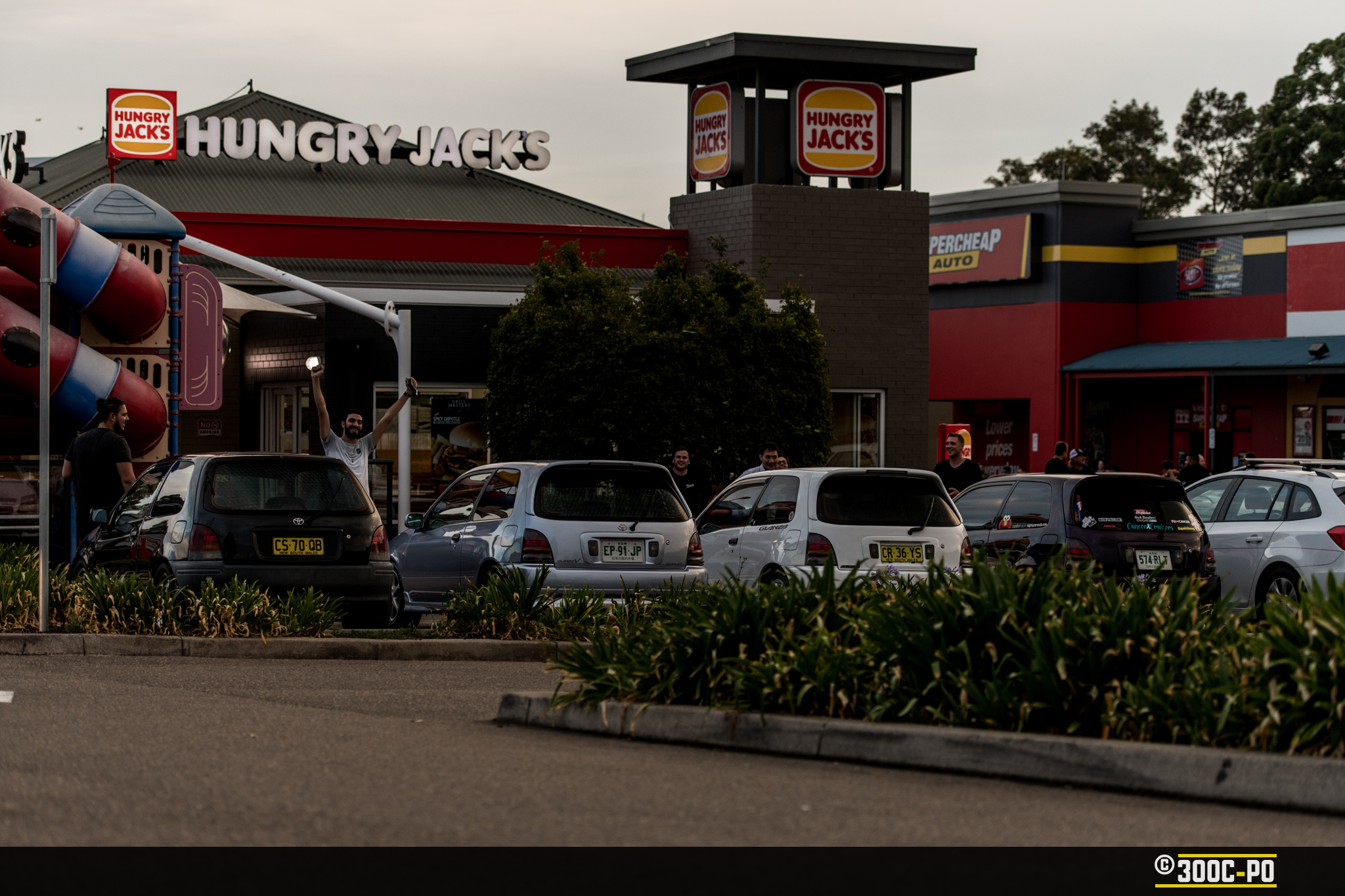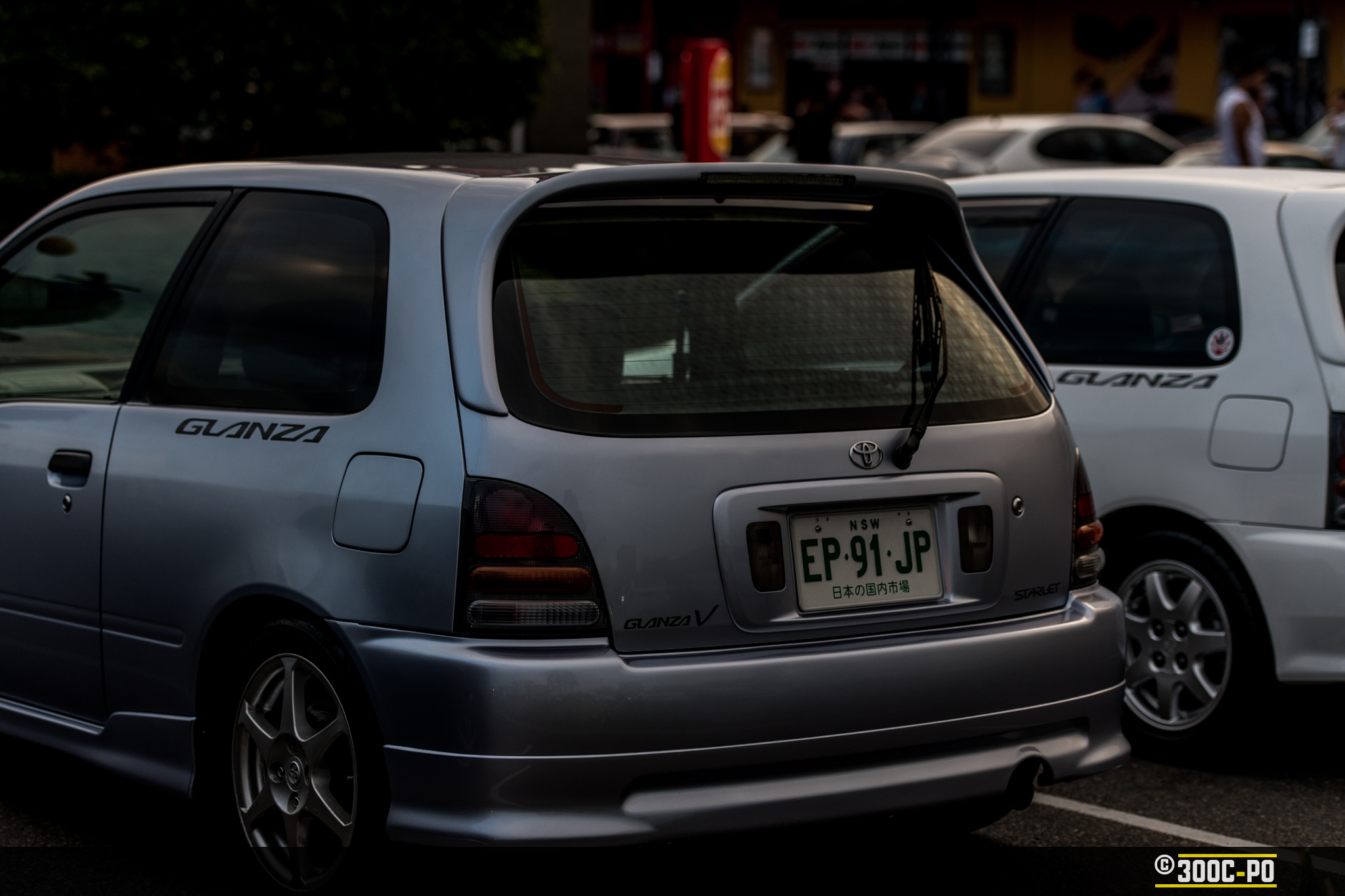 Tofu delivery incoming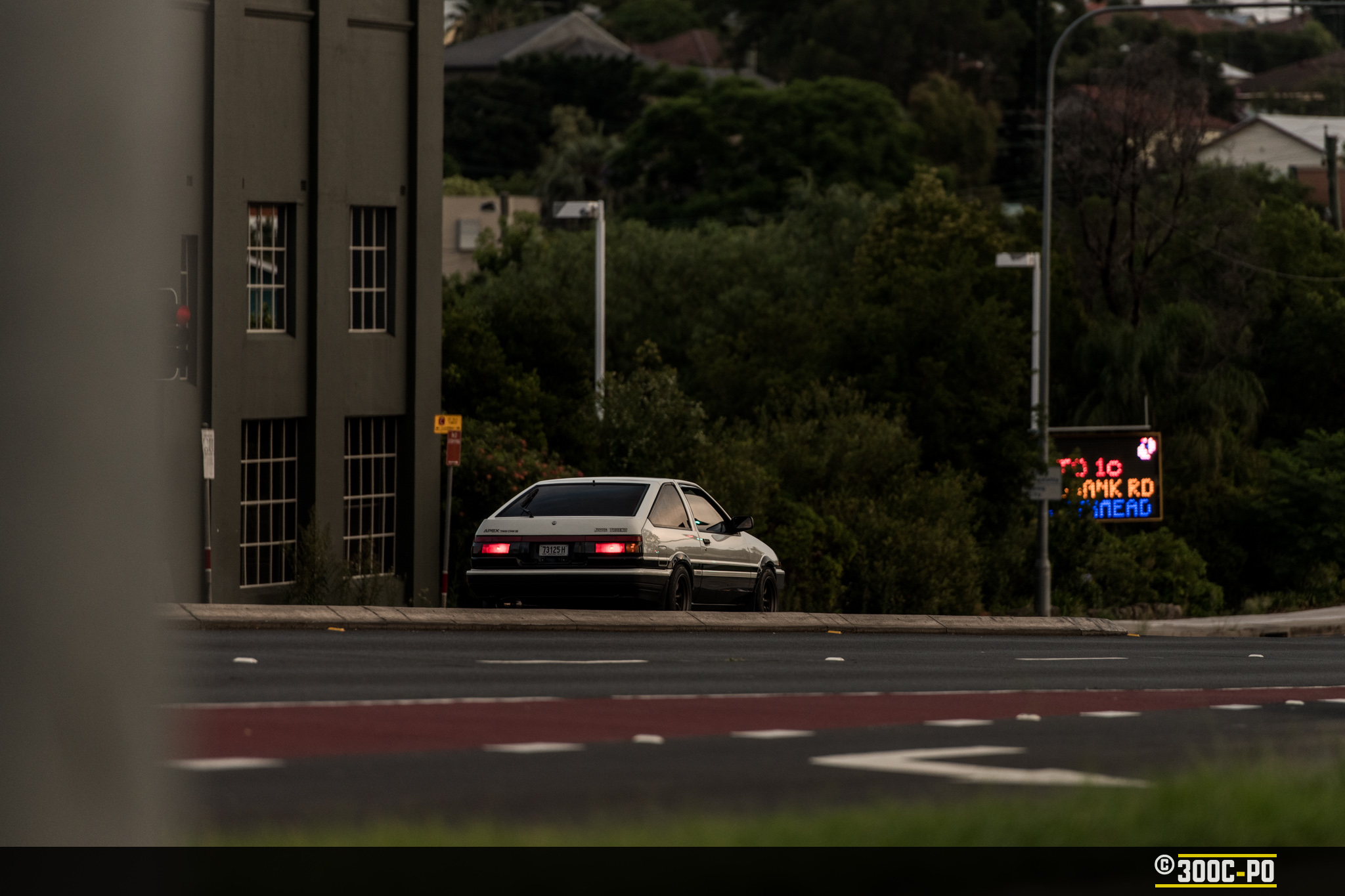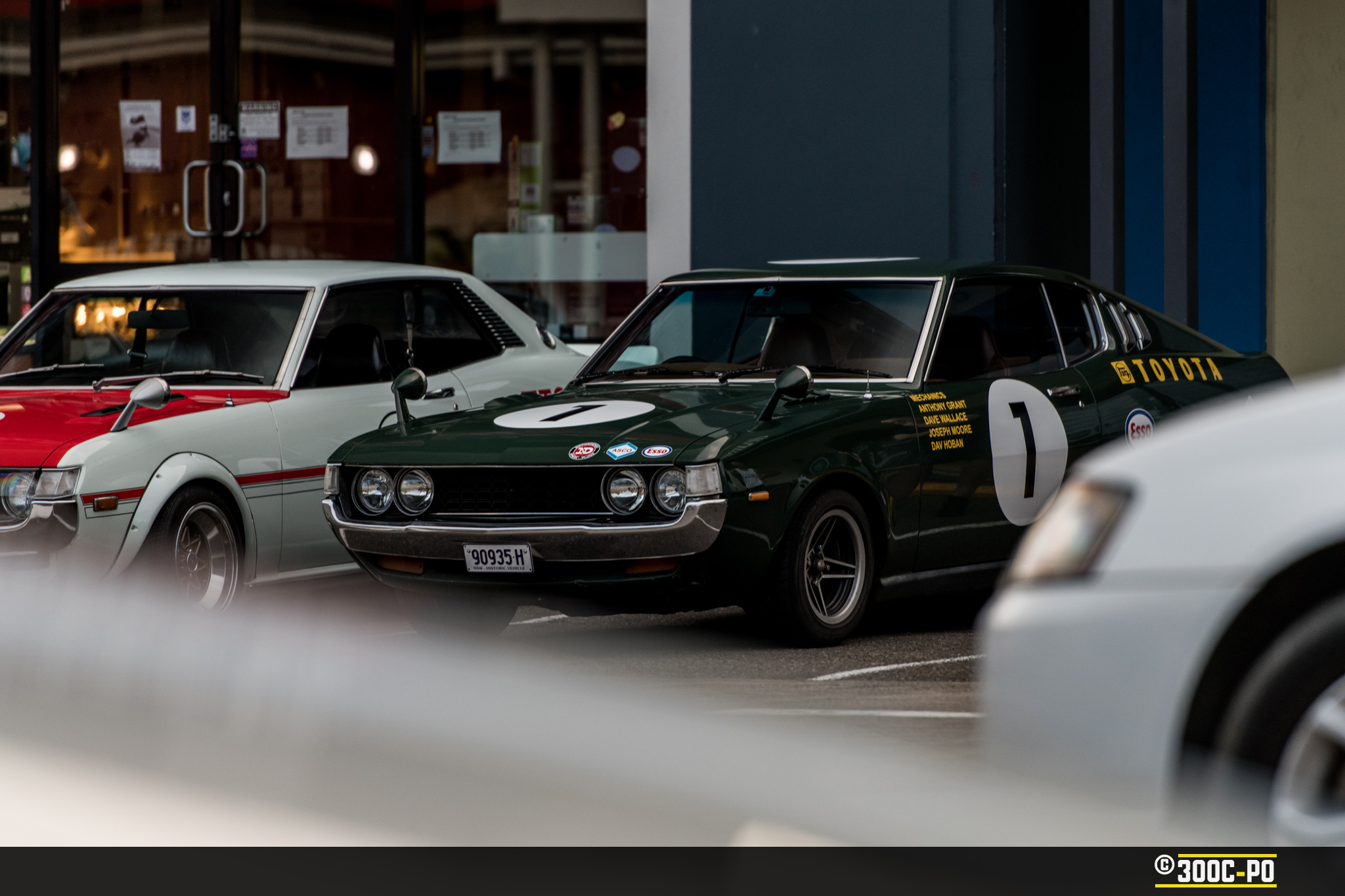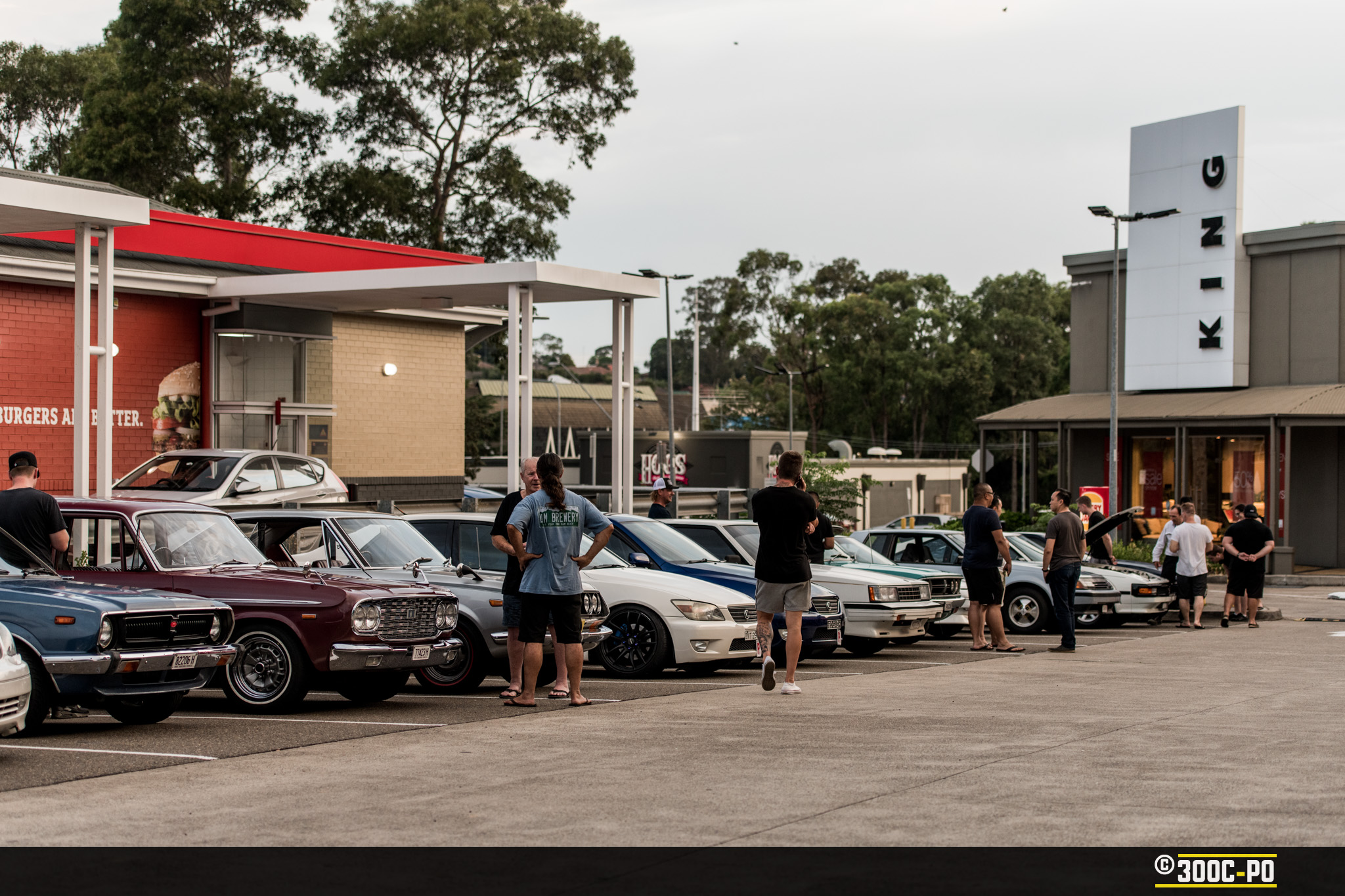 Cool as Crown wagon!!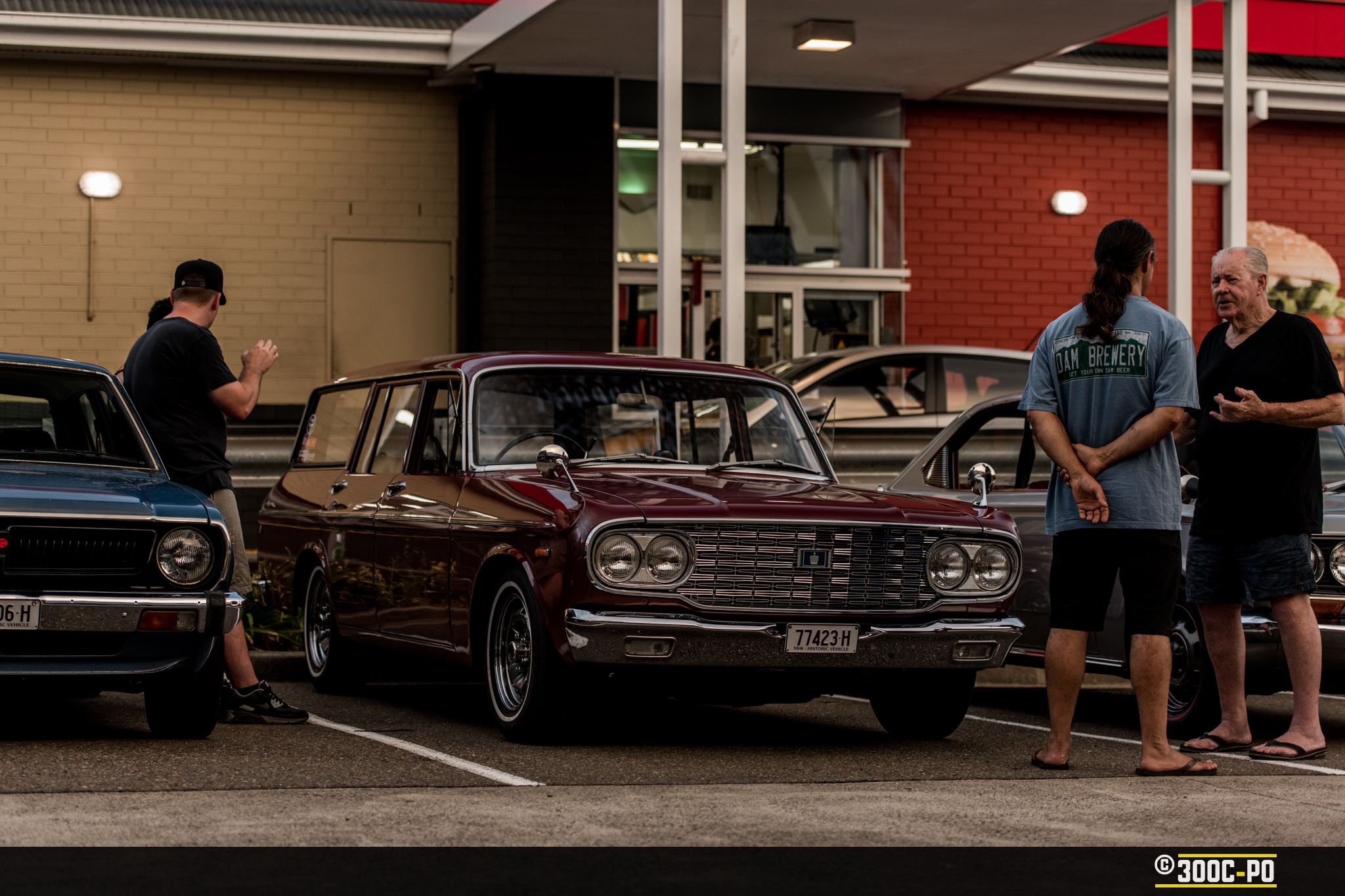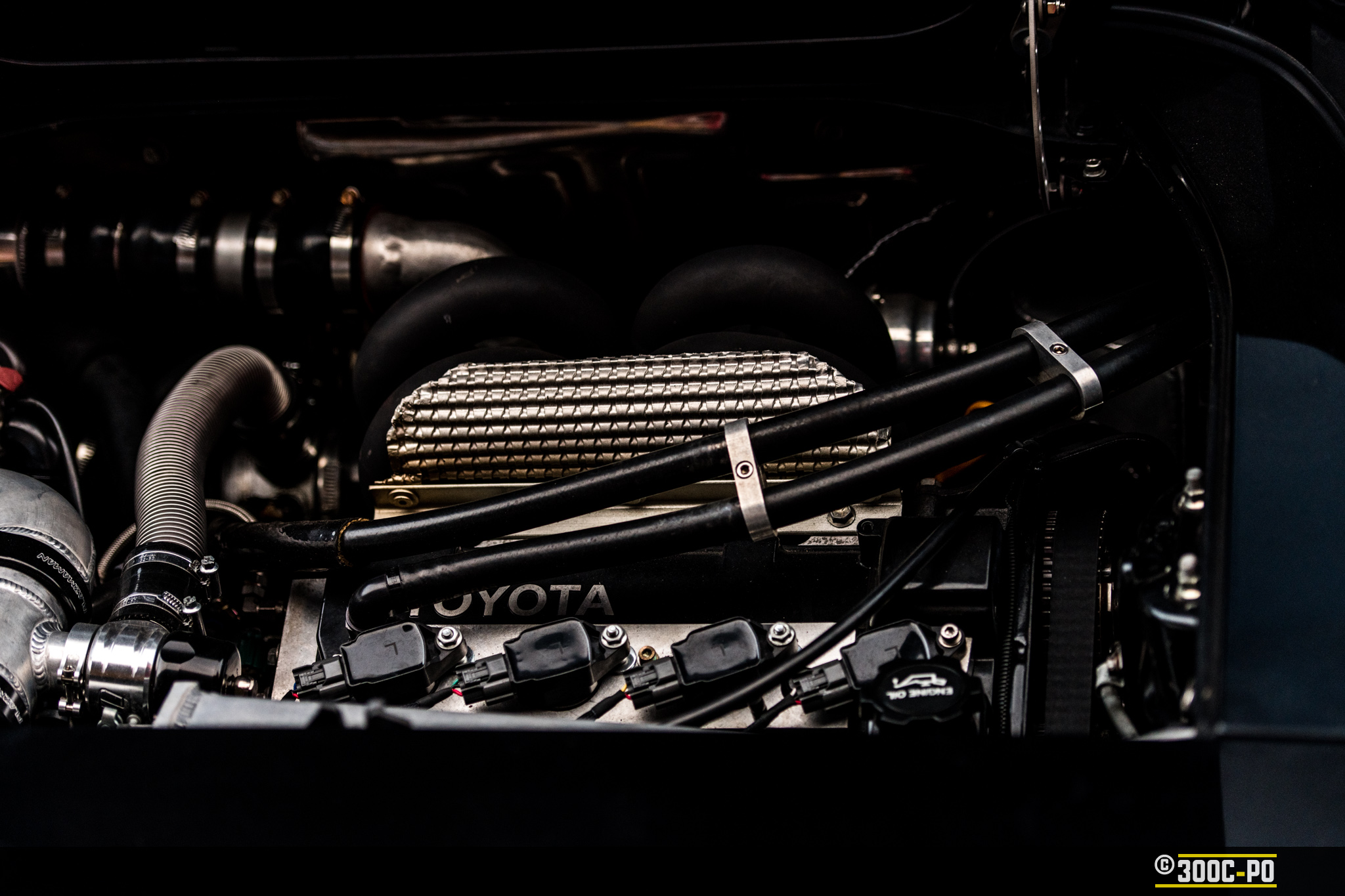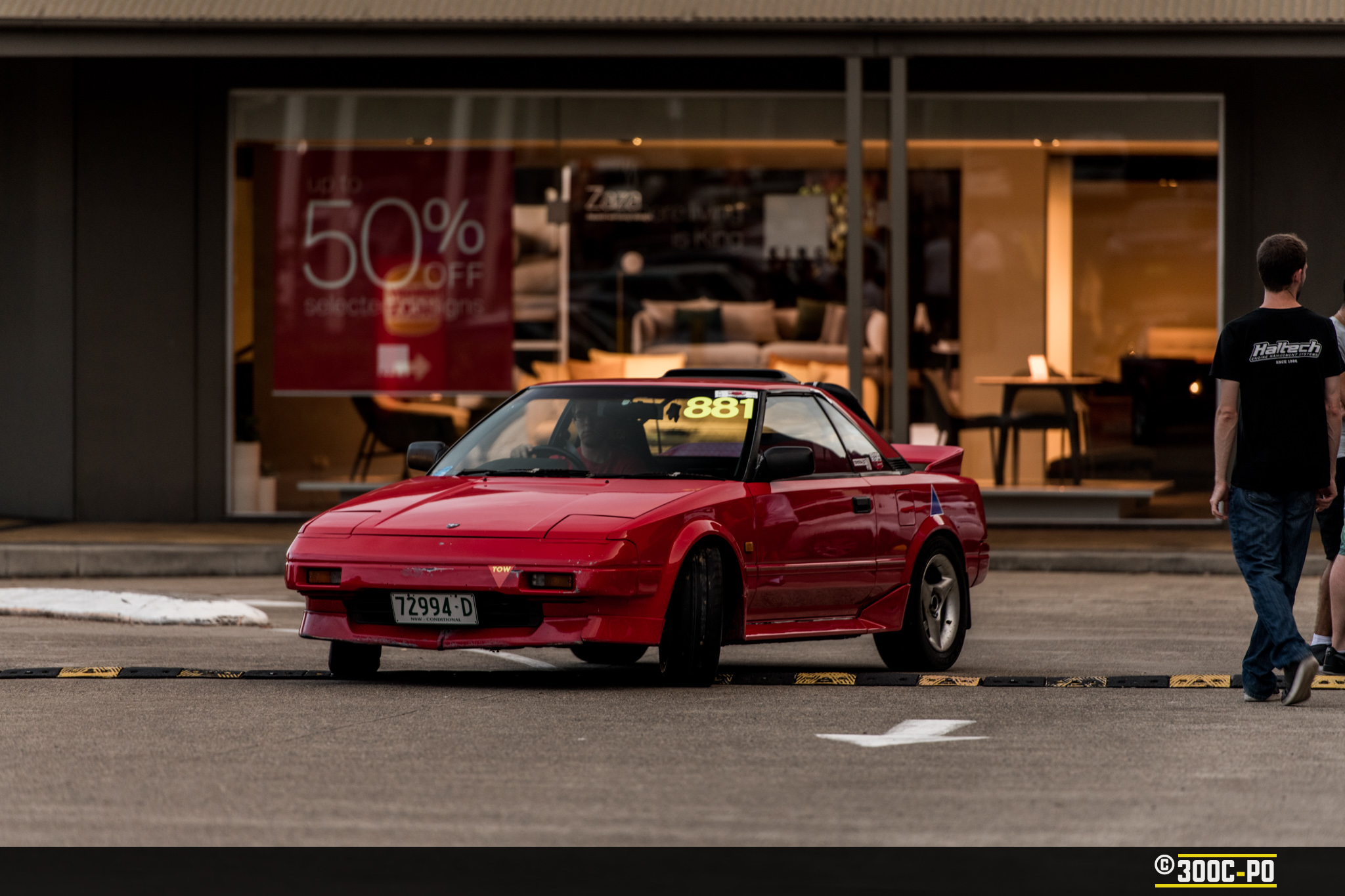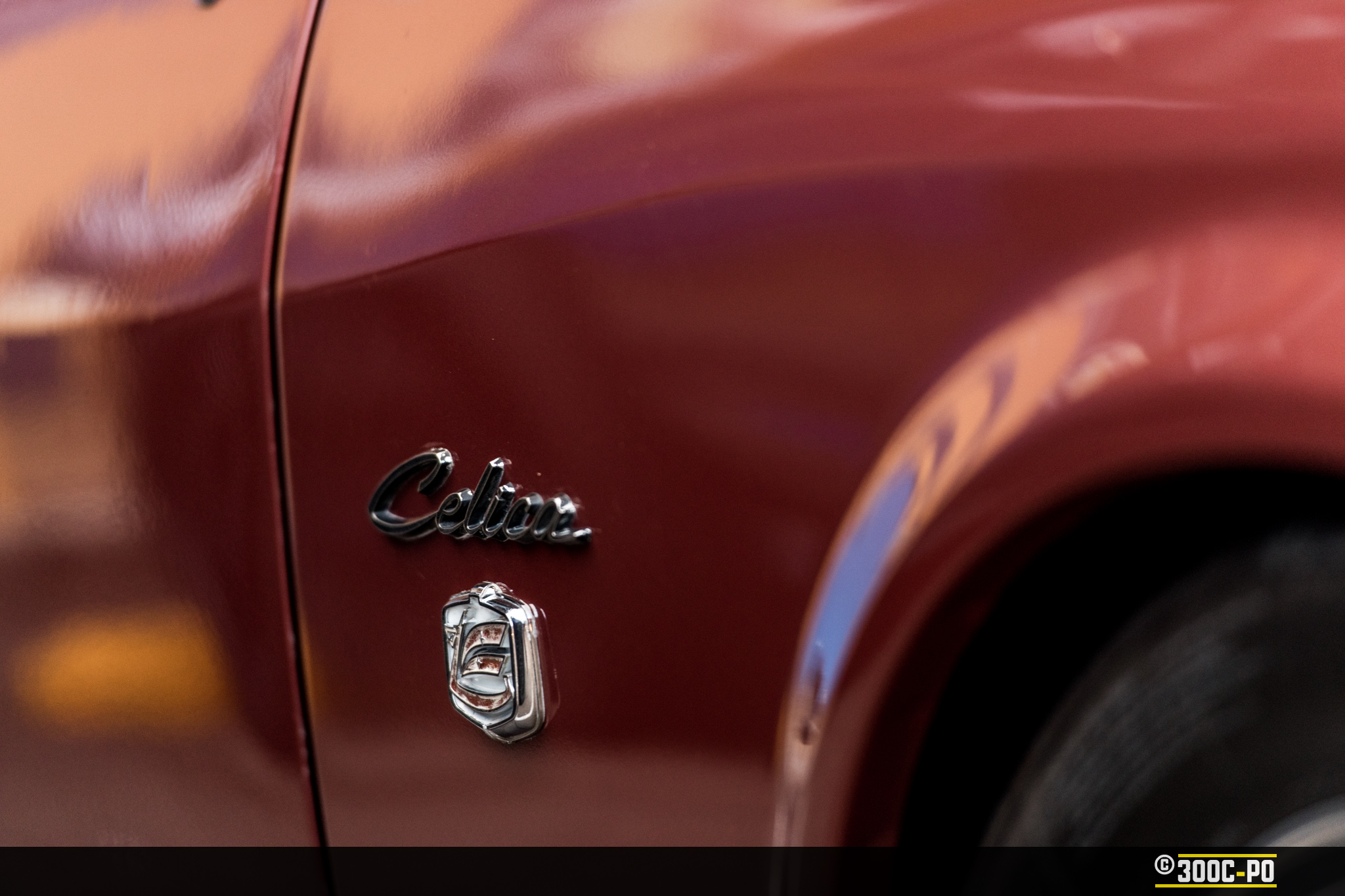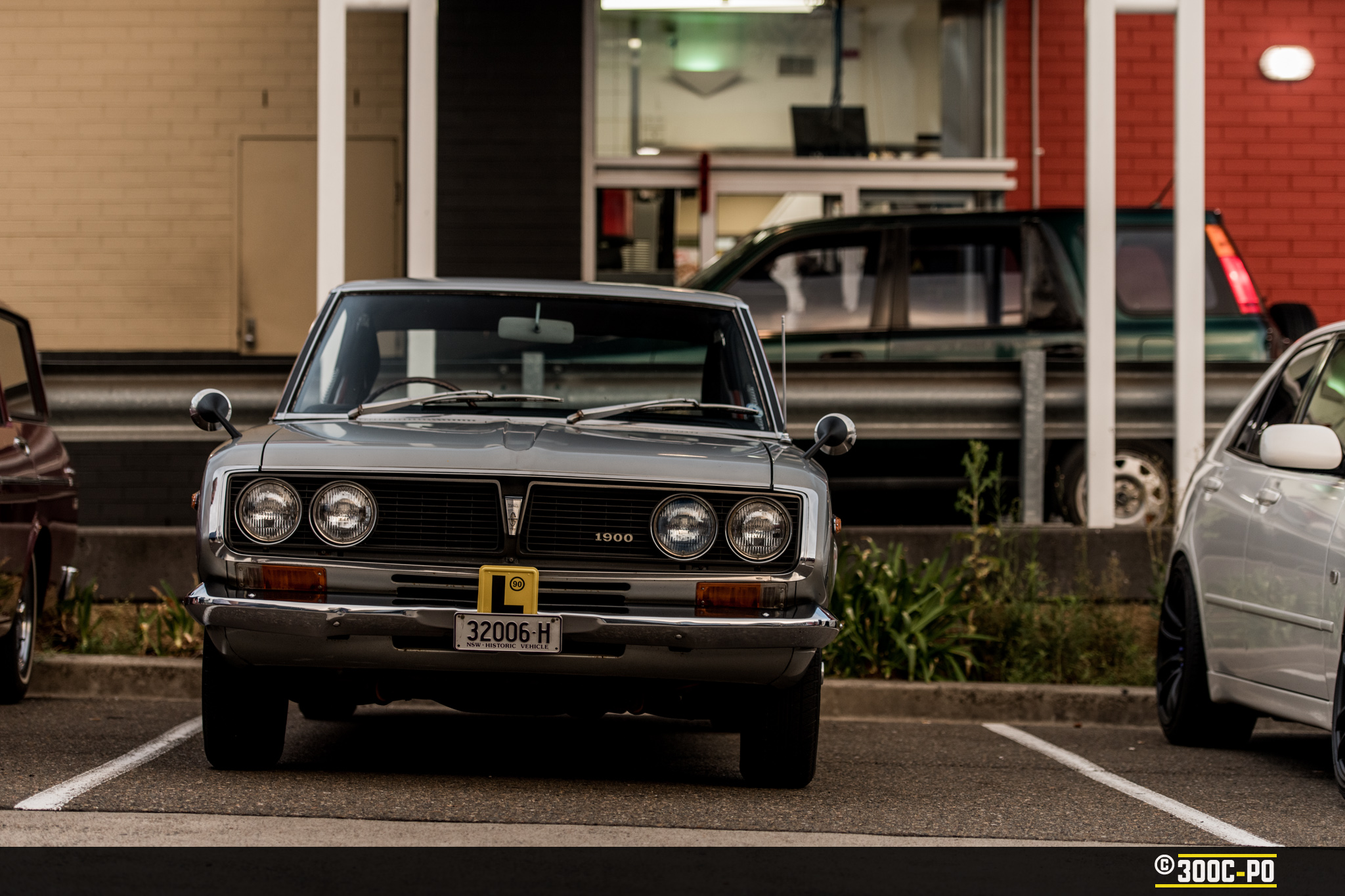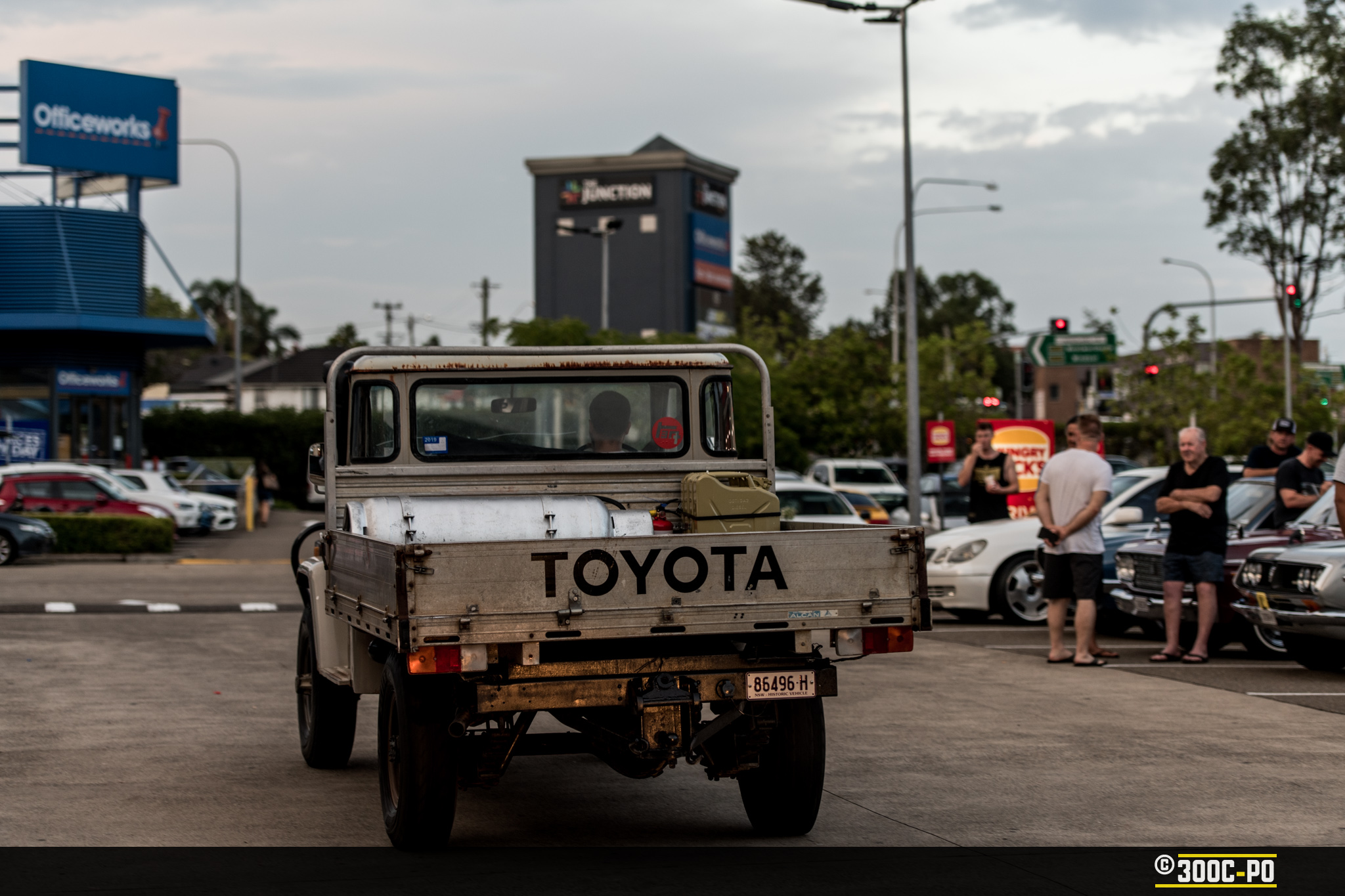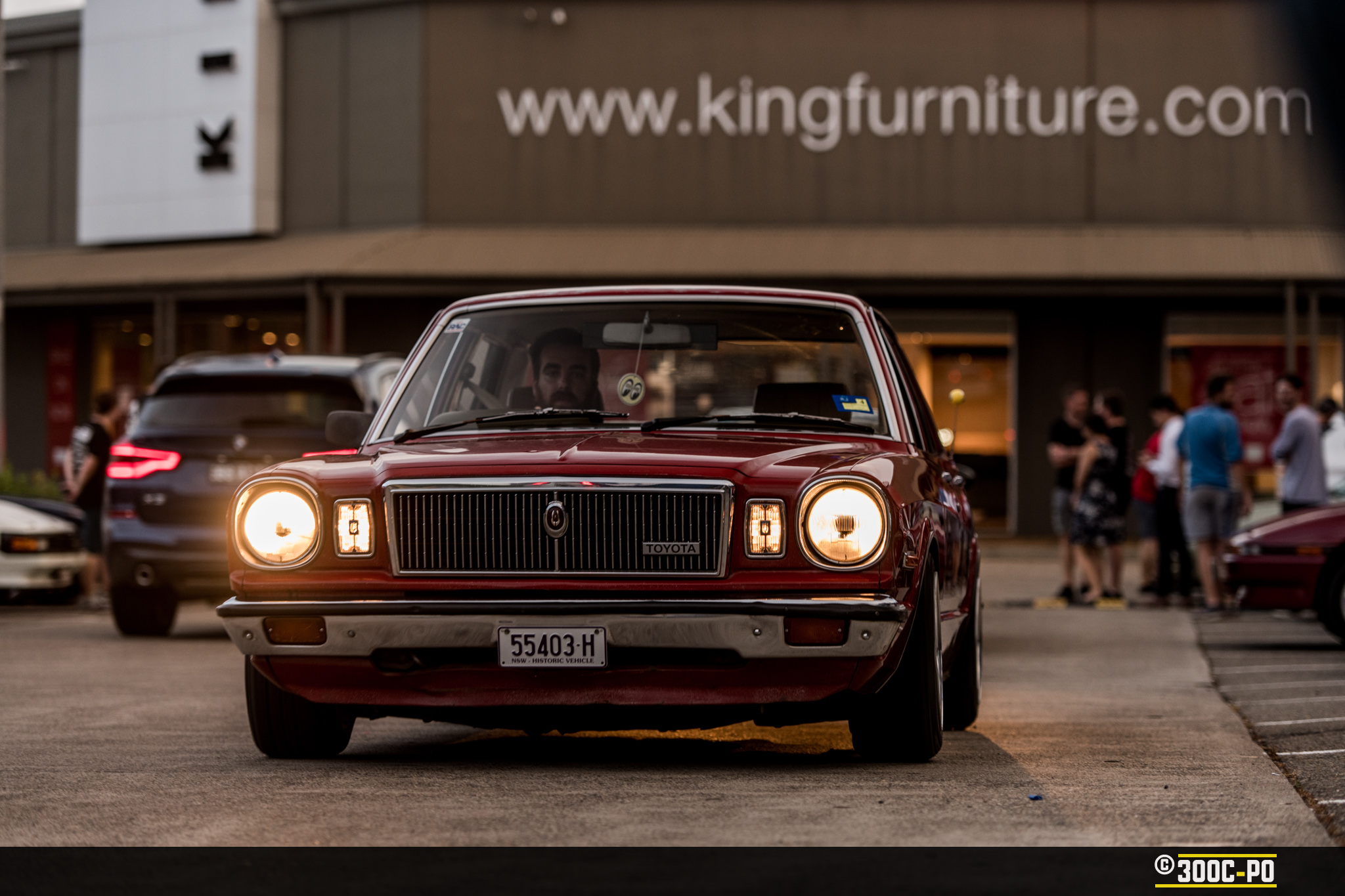 Low slung Cressida is amazing!!!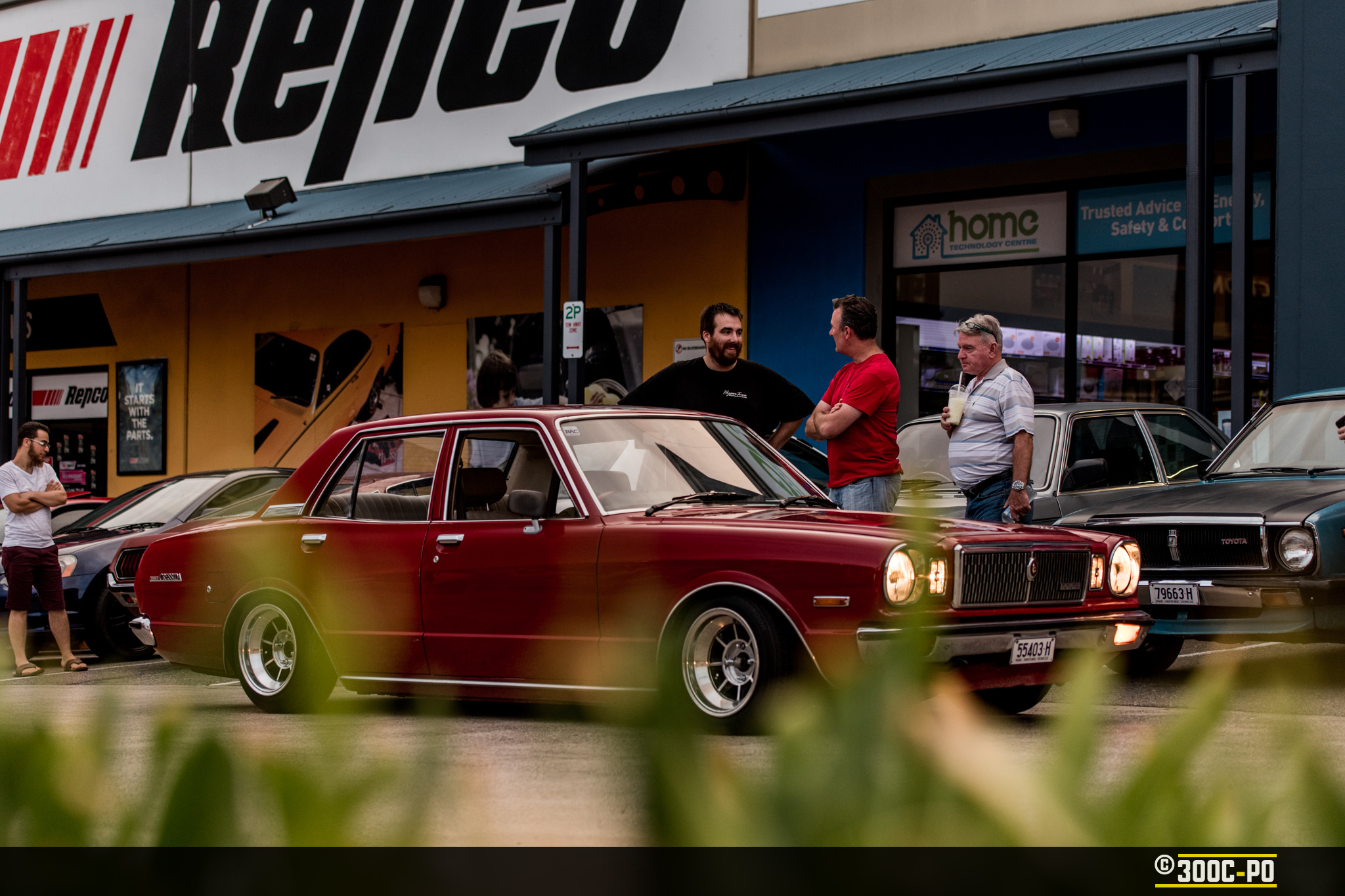 Look at those body lines!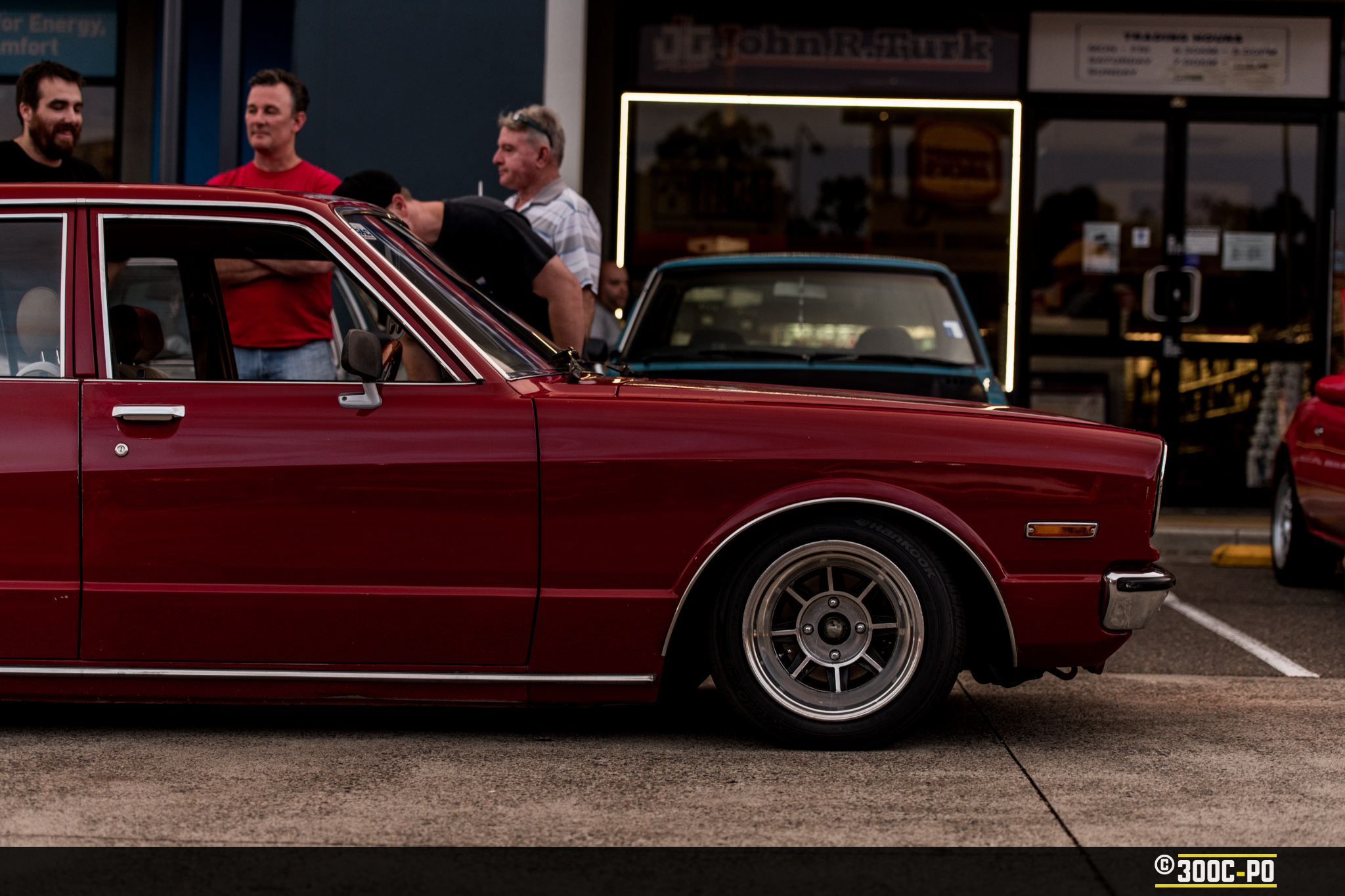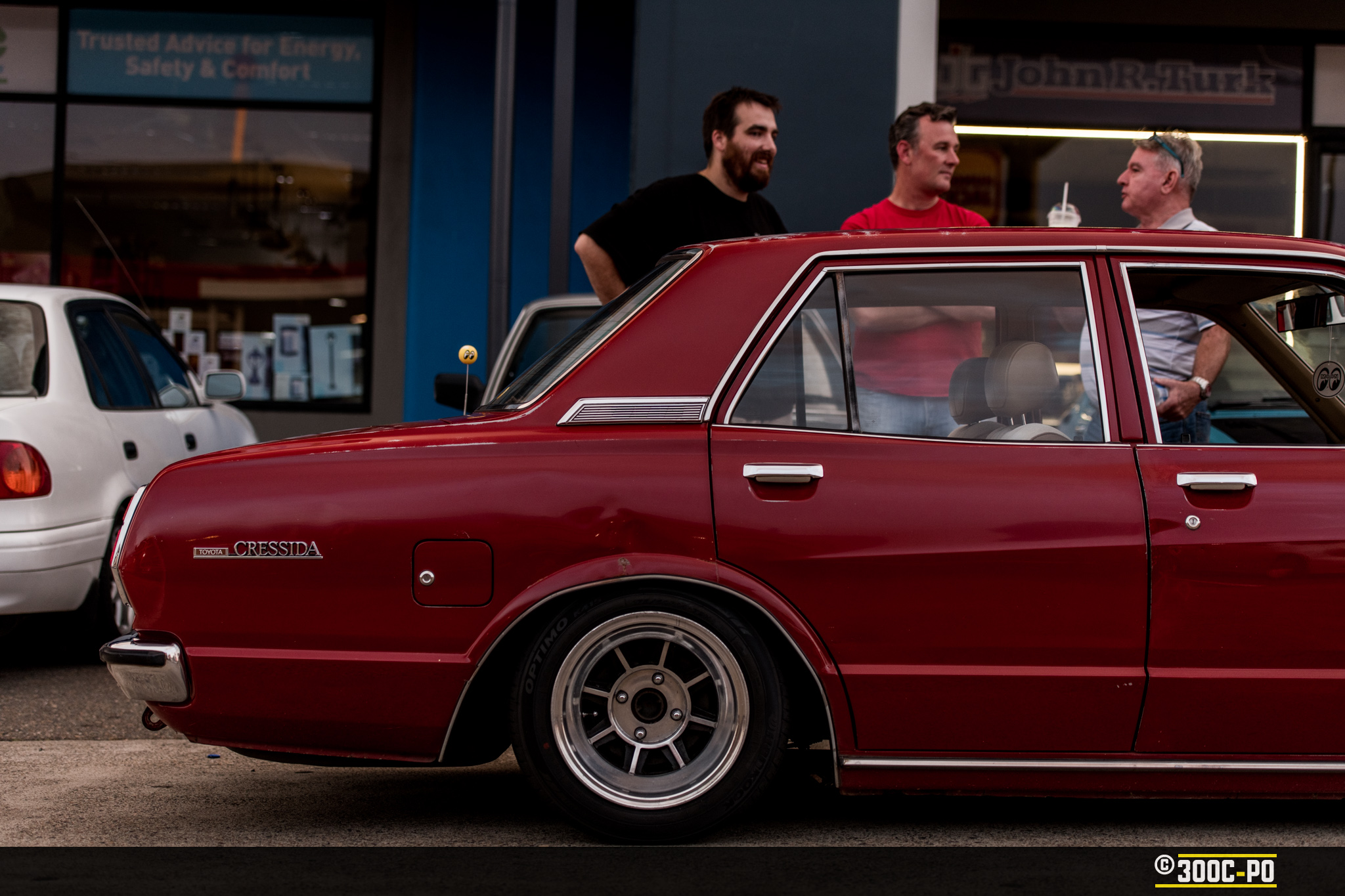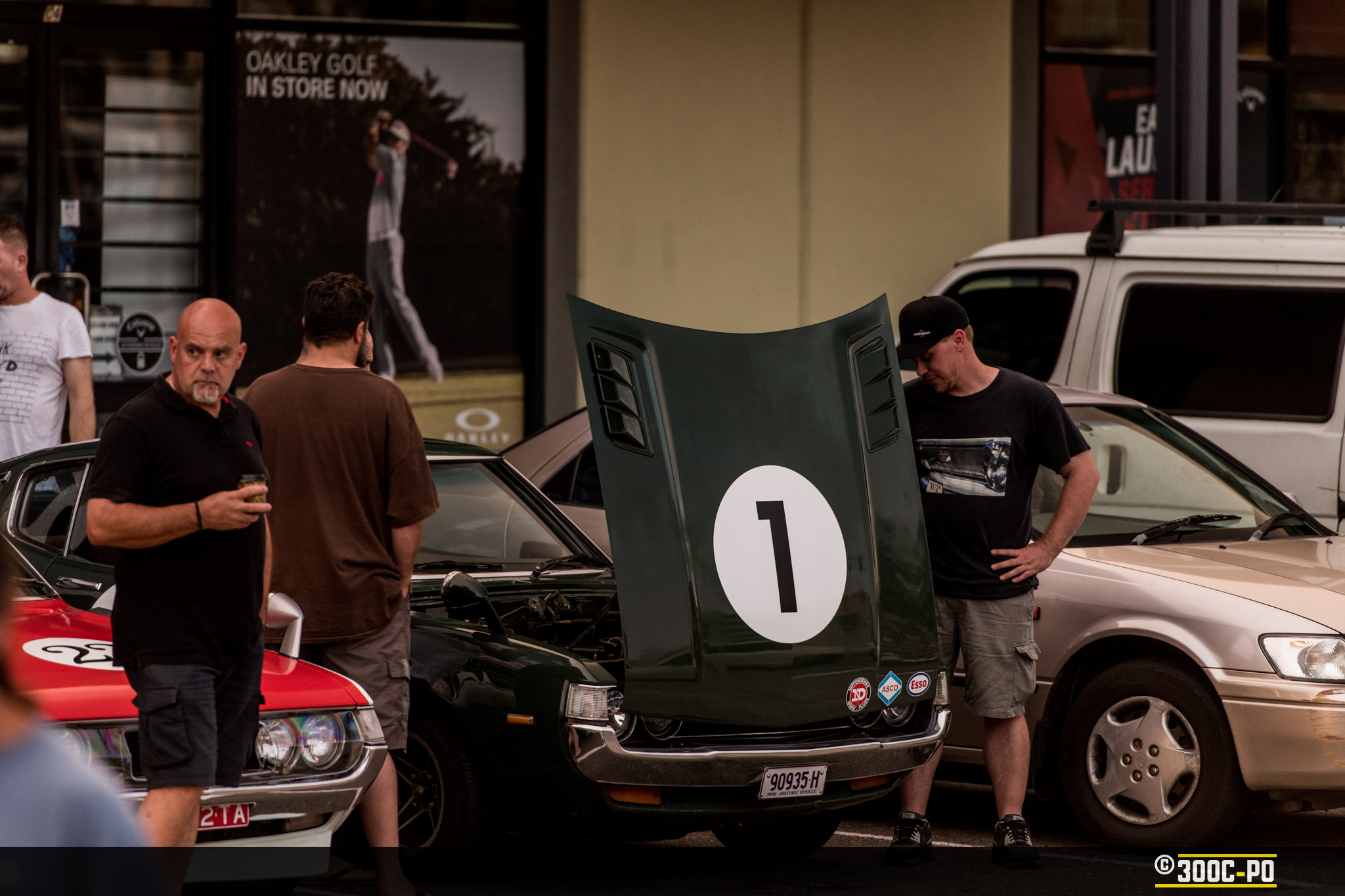 MR2s everywhere!!!!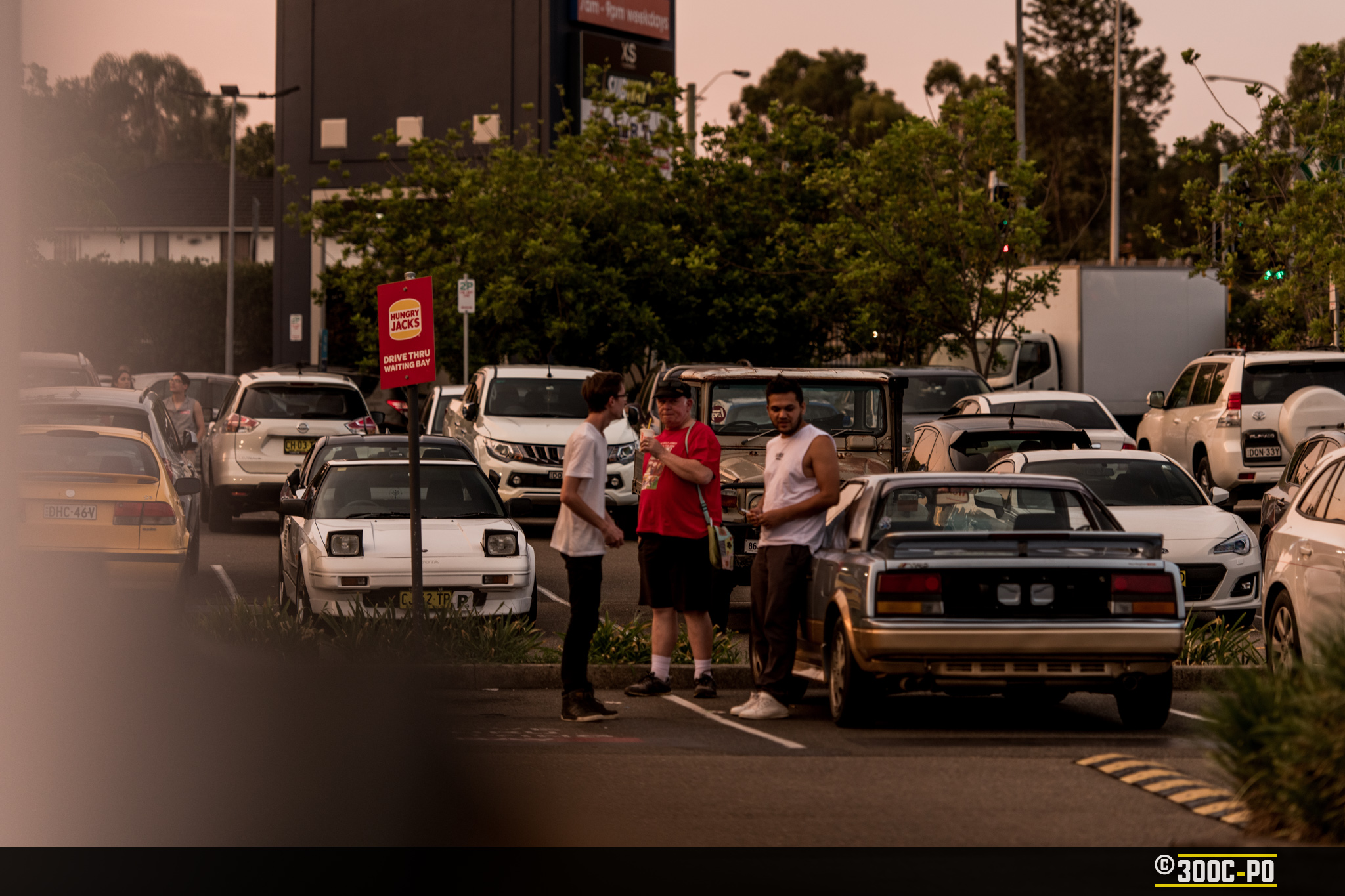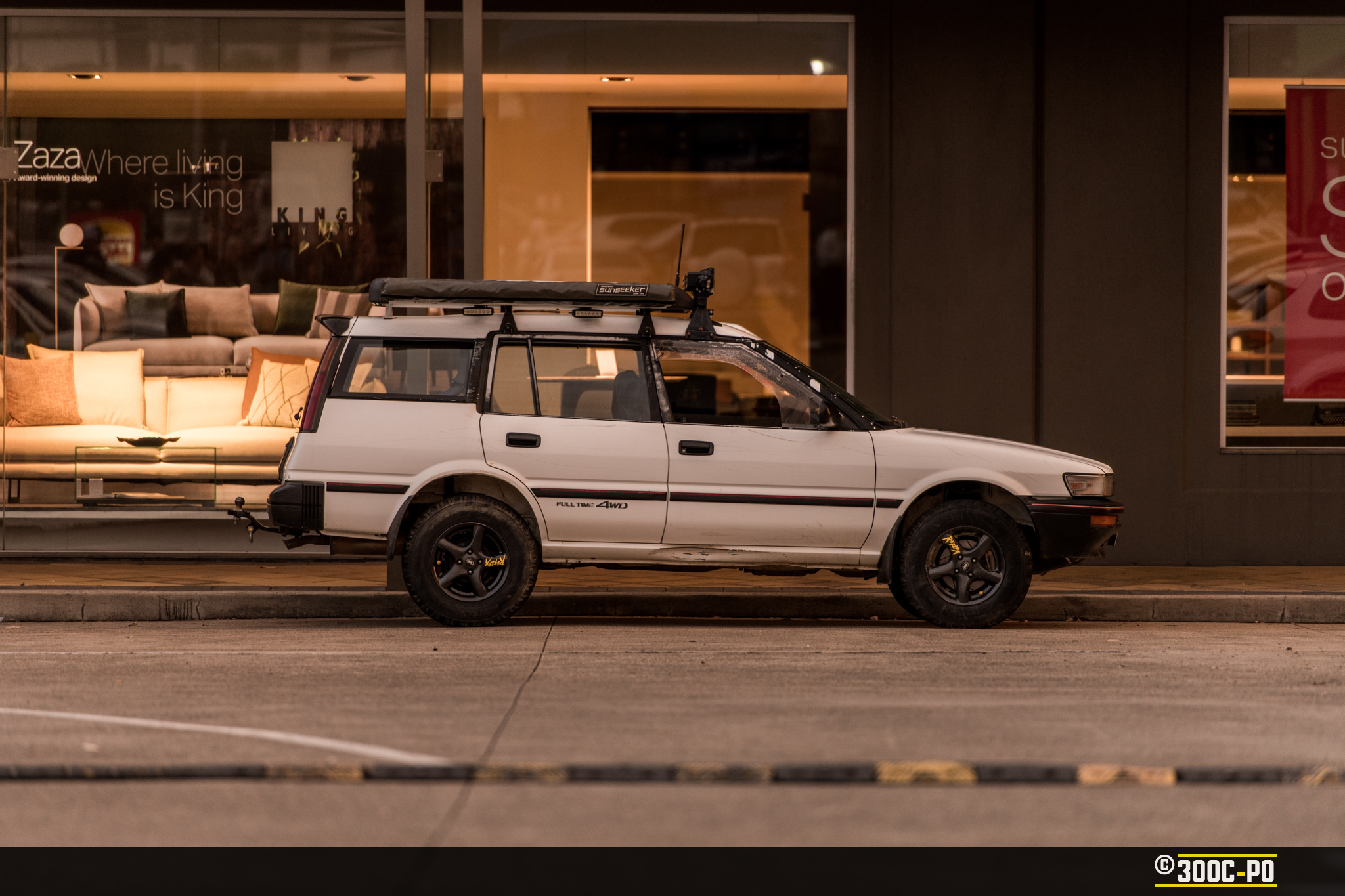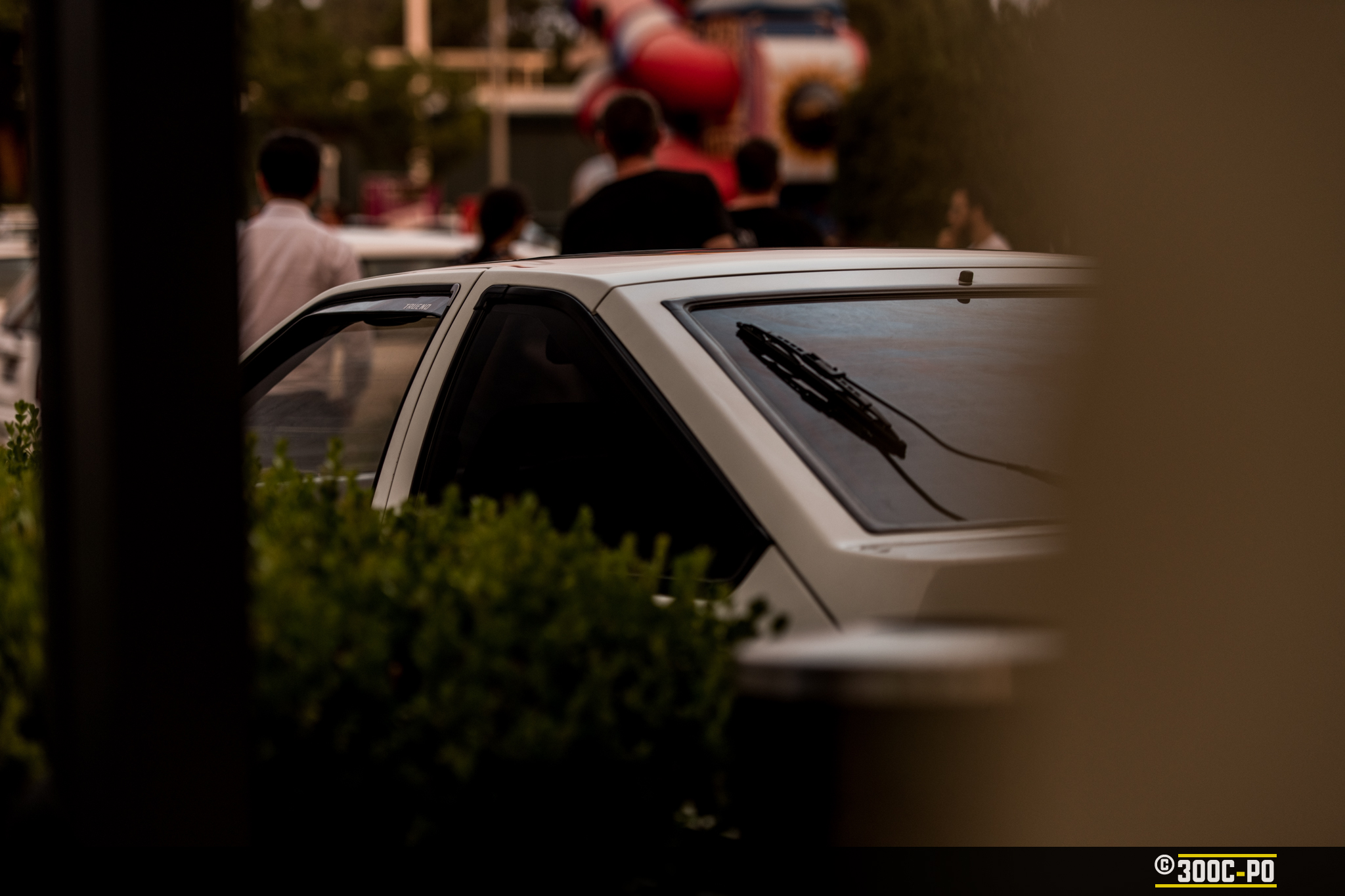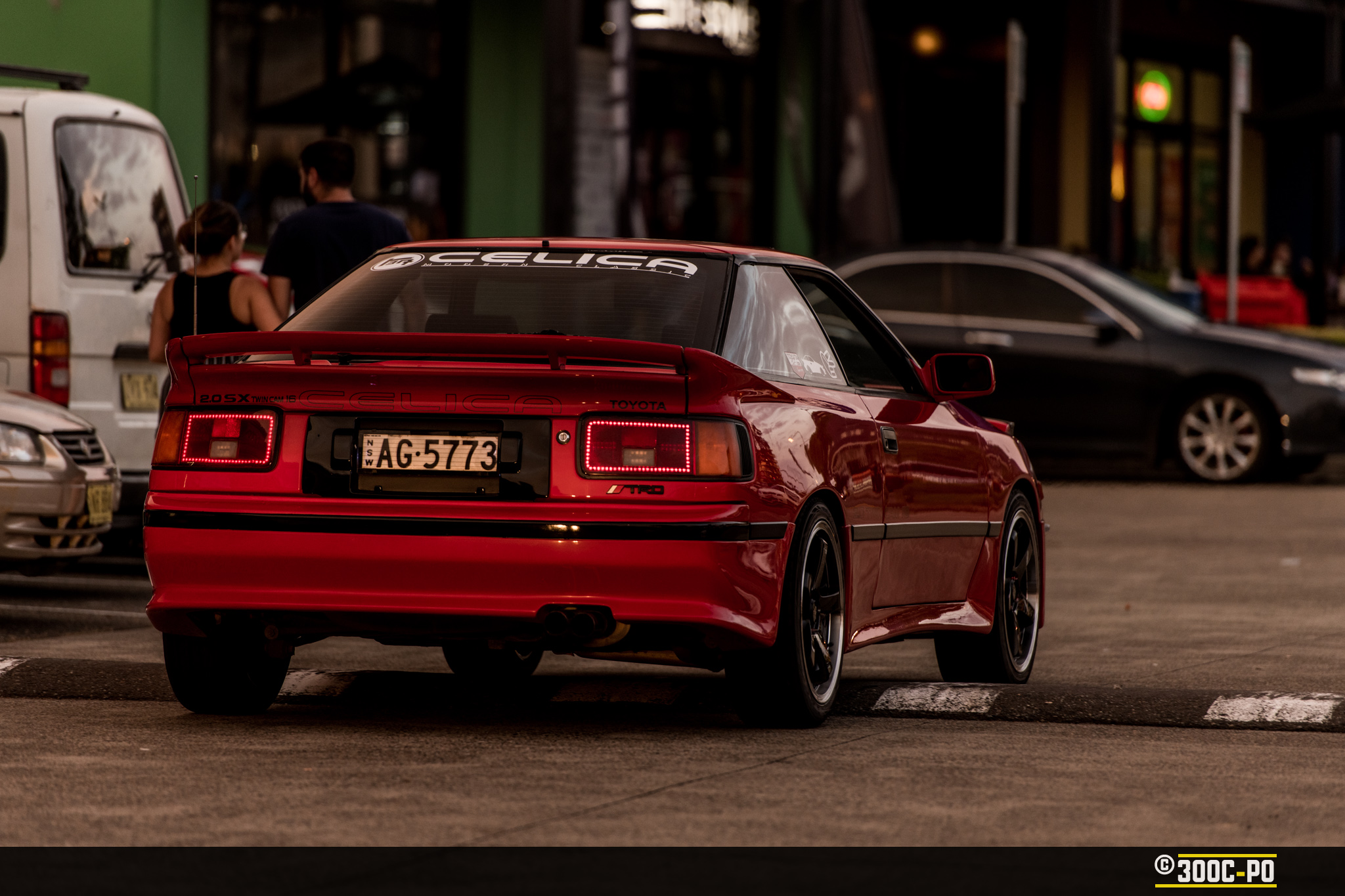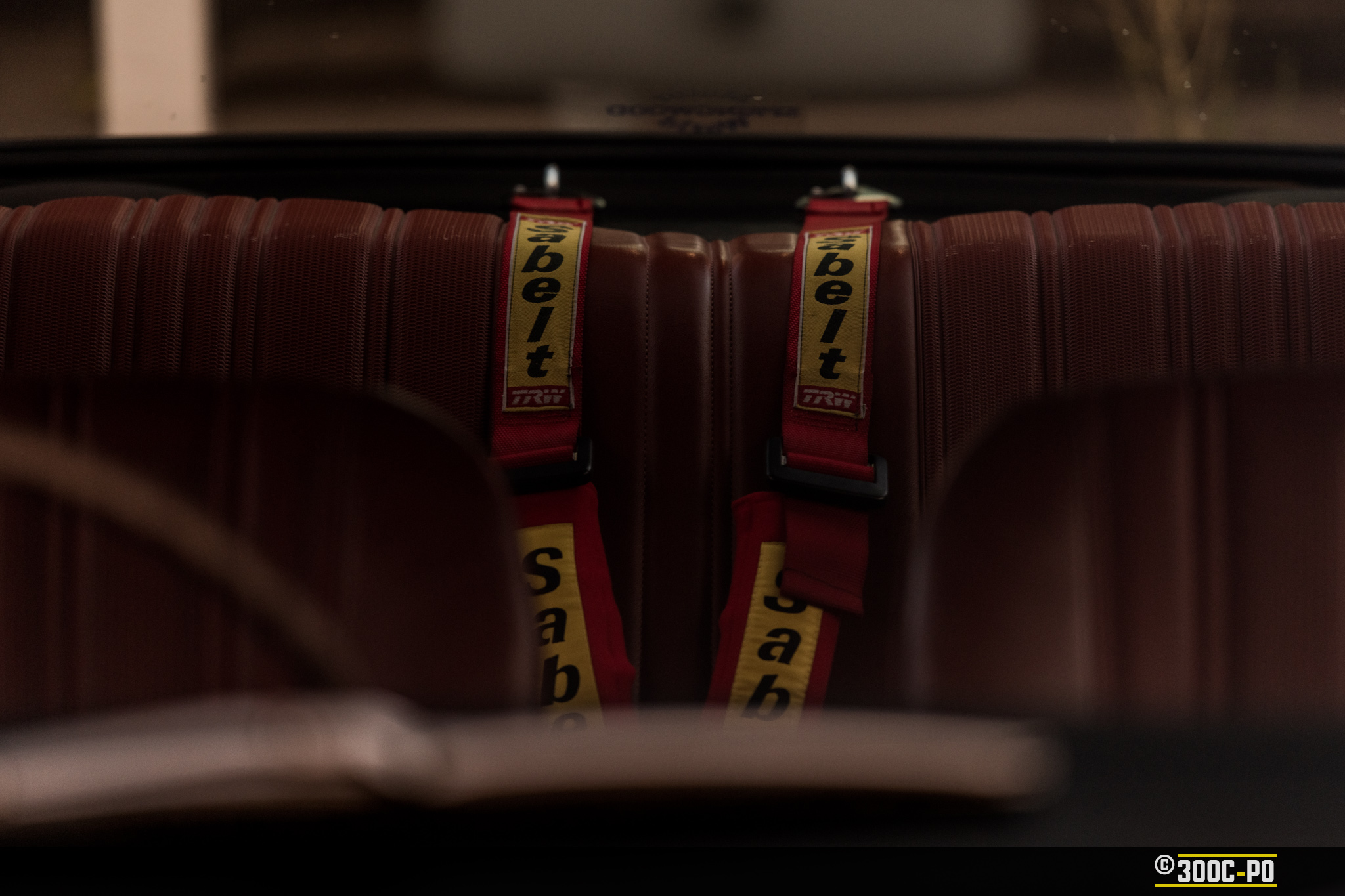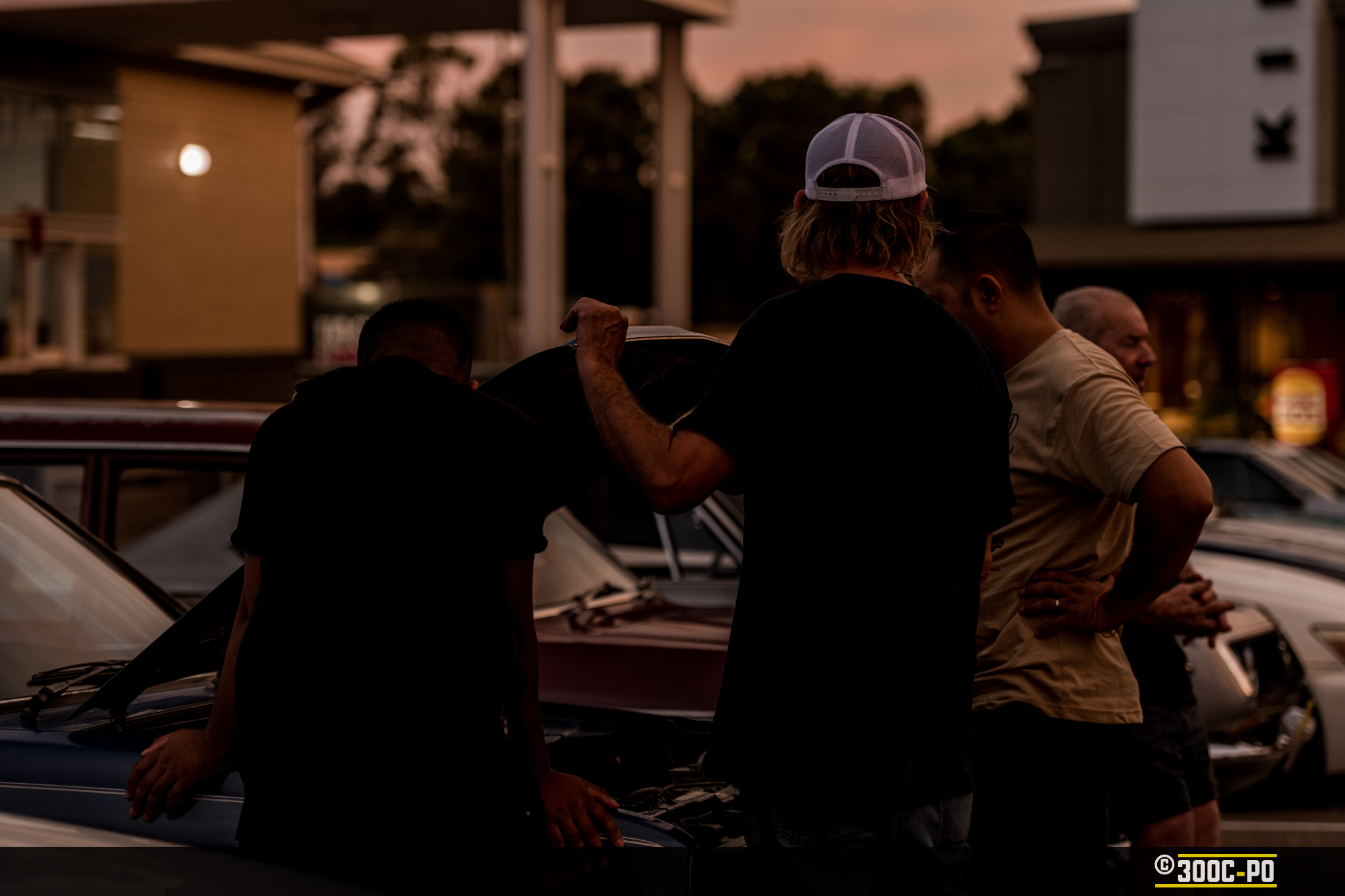 RadRolla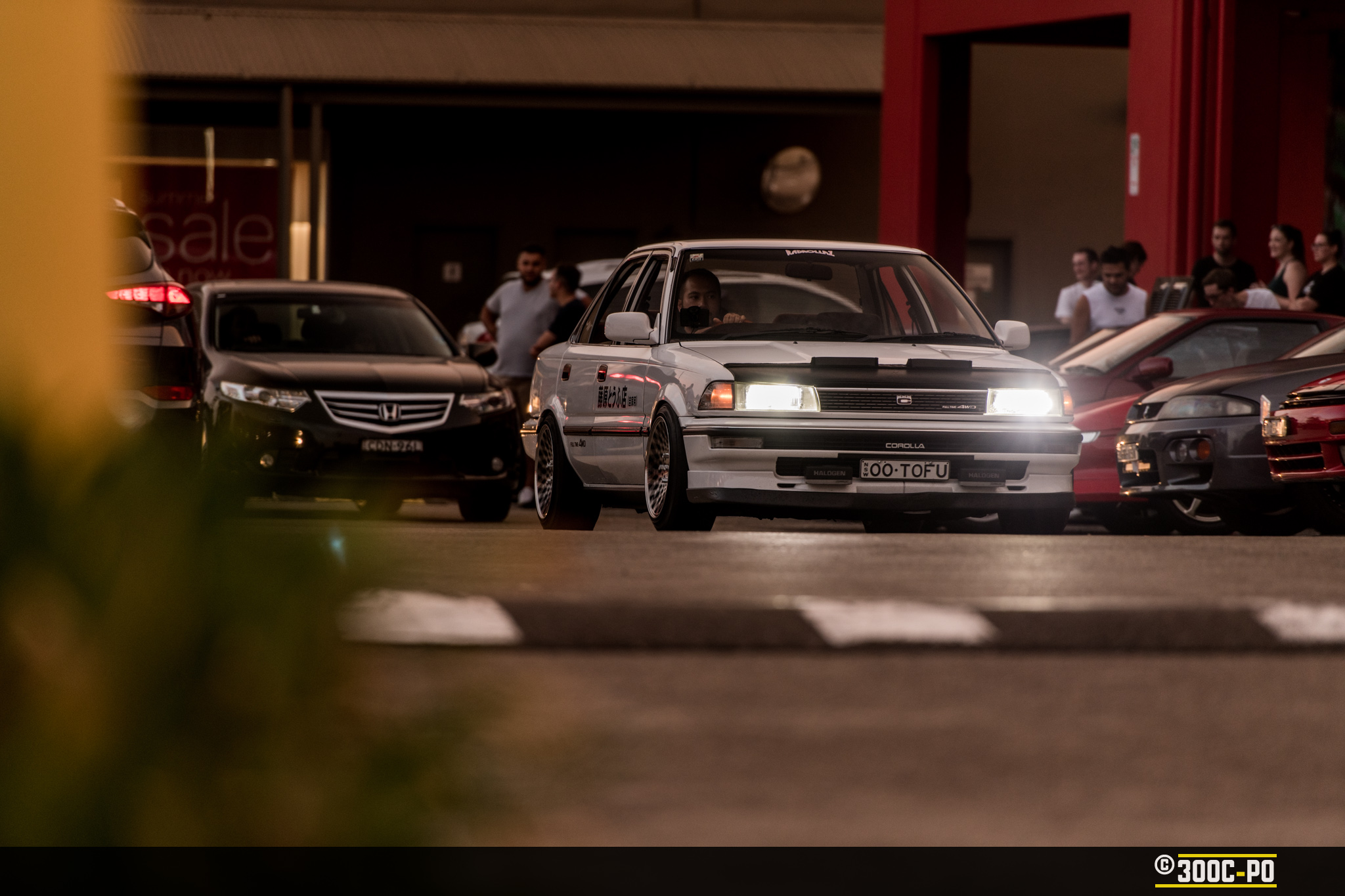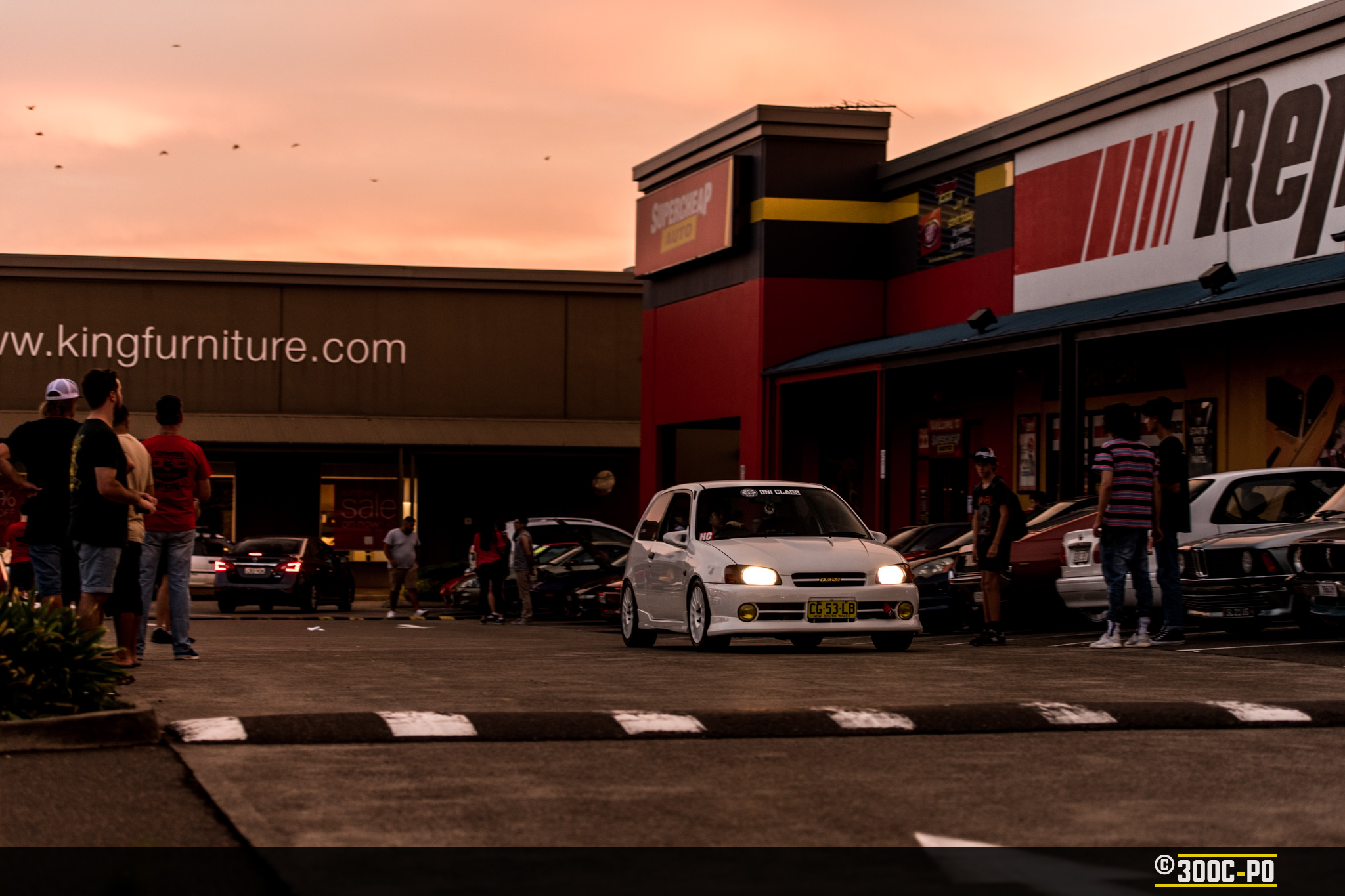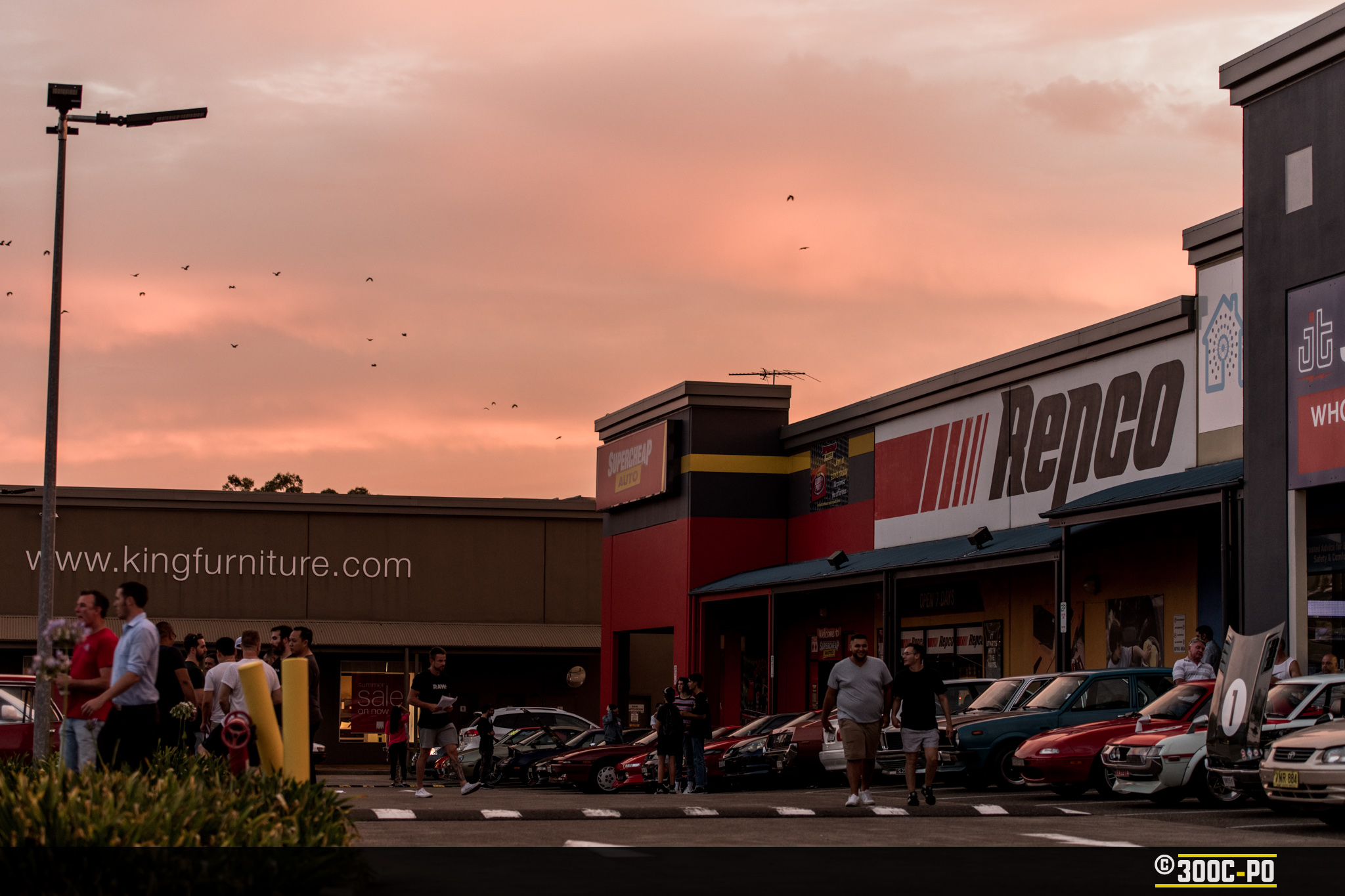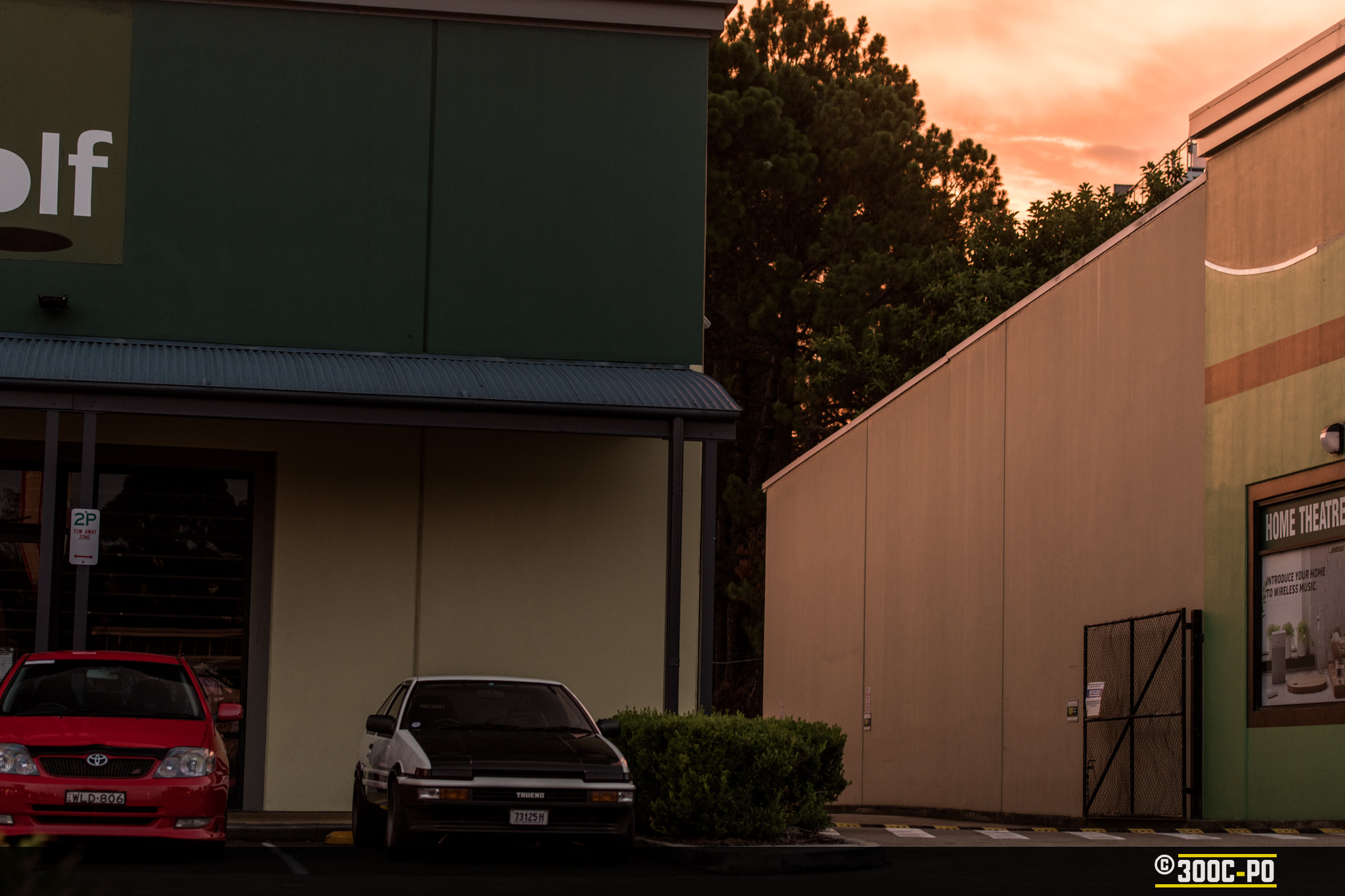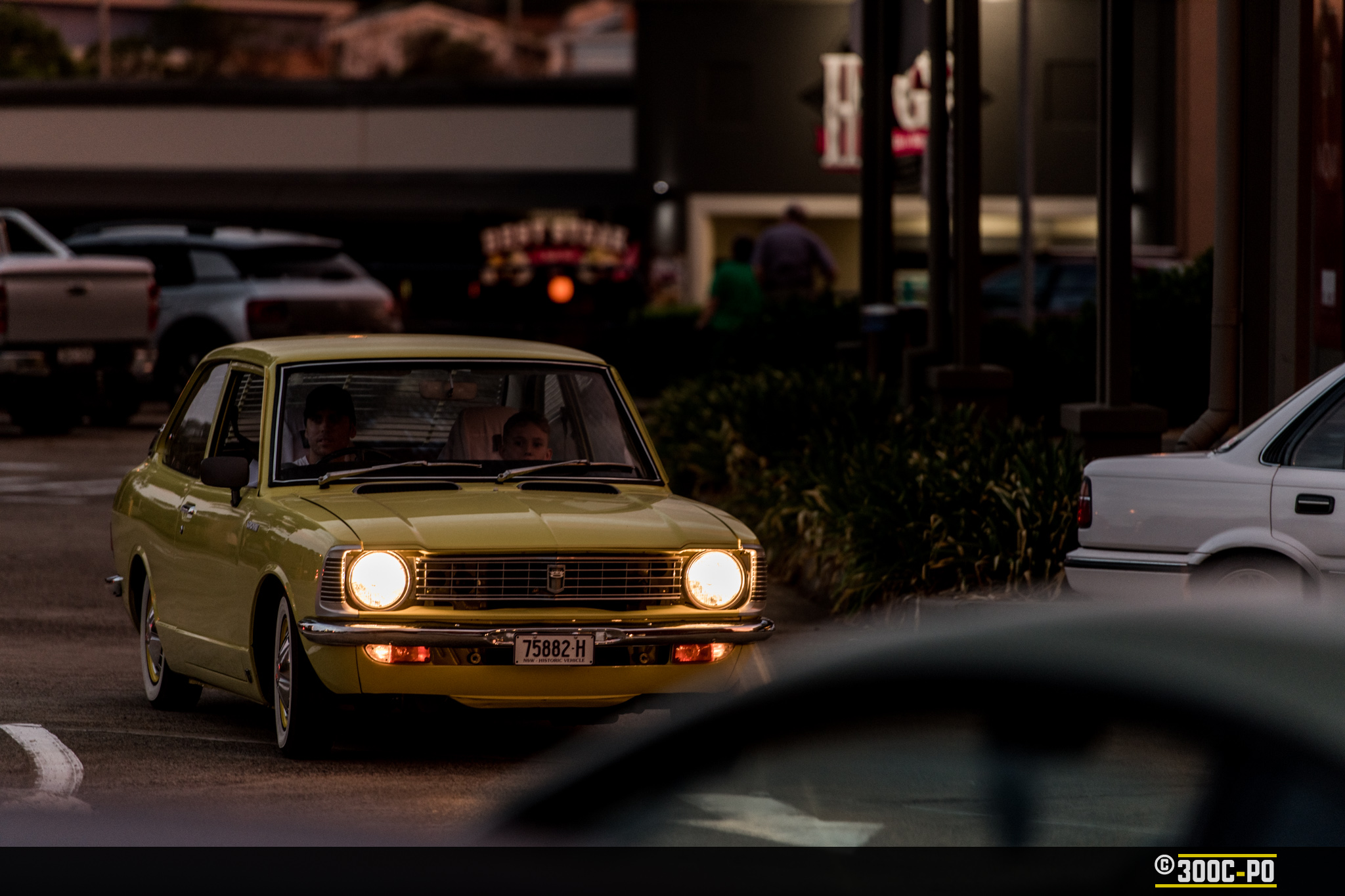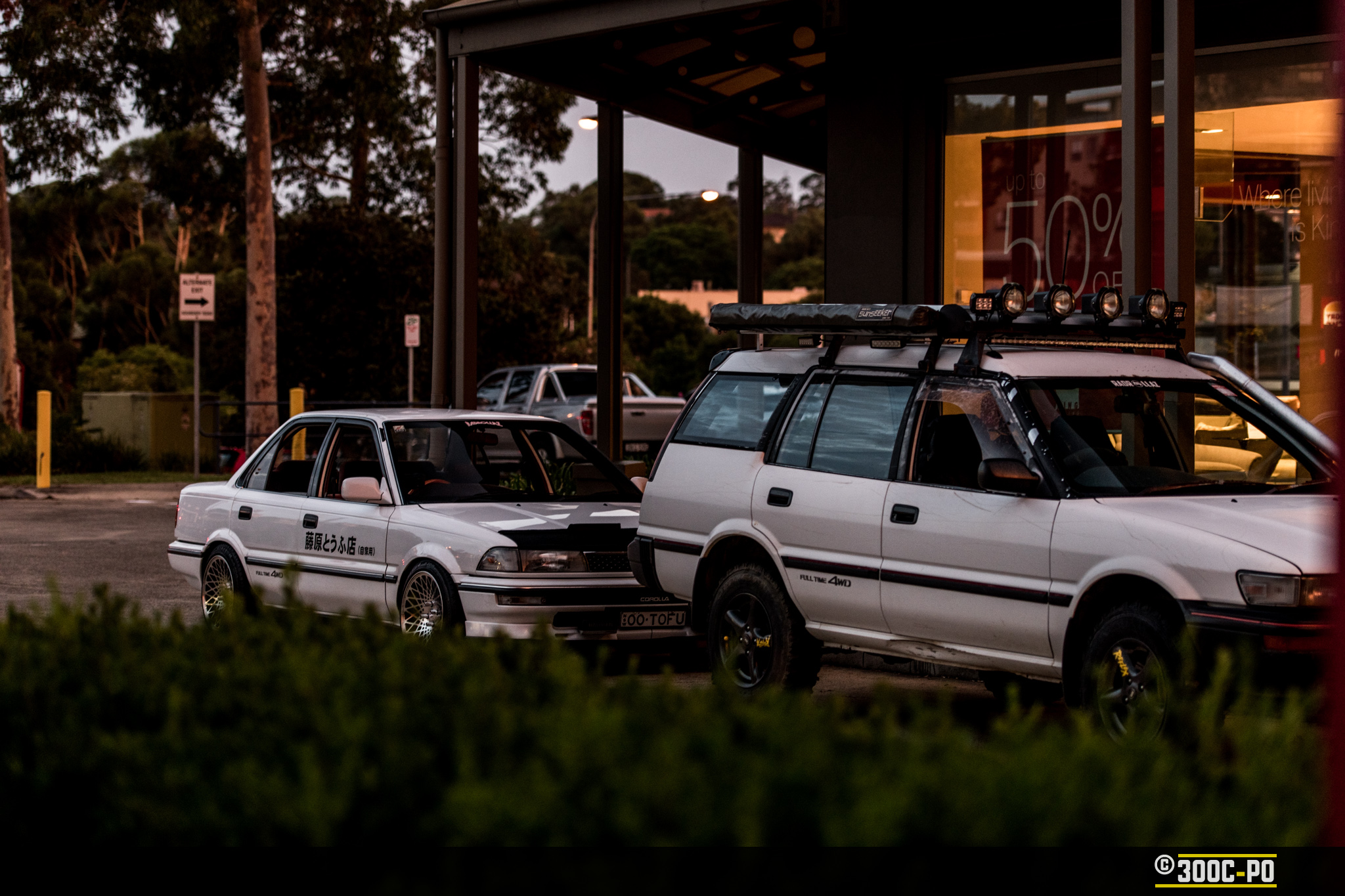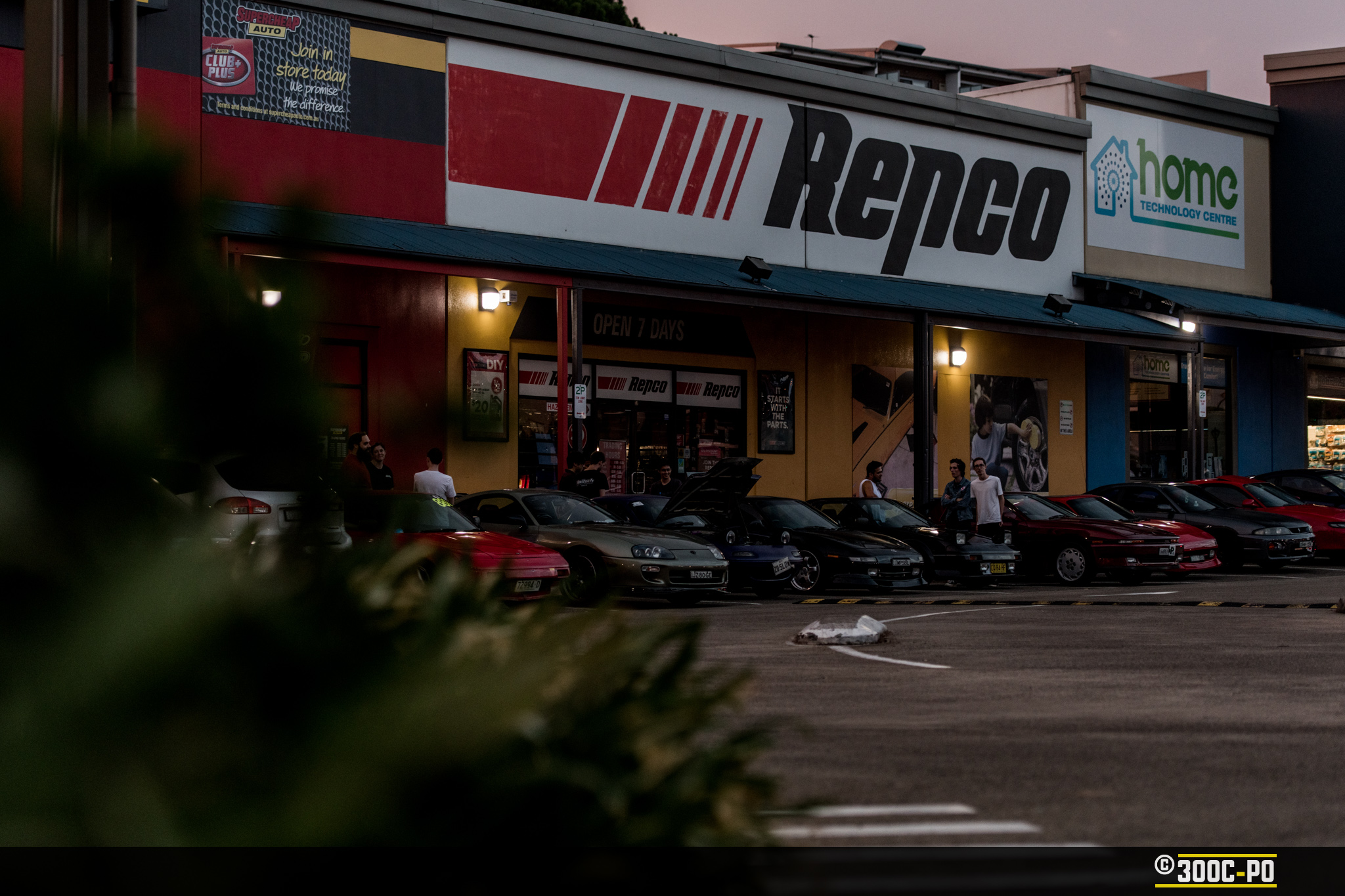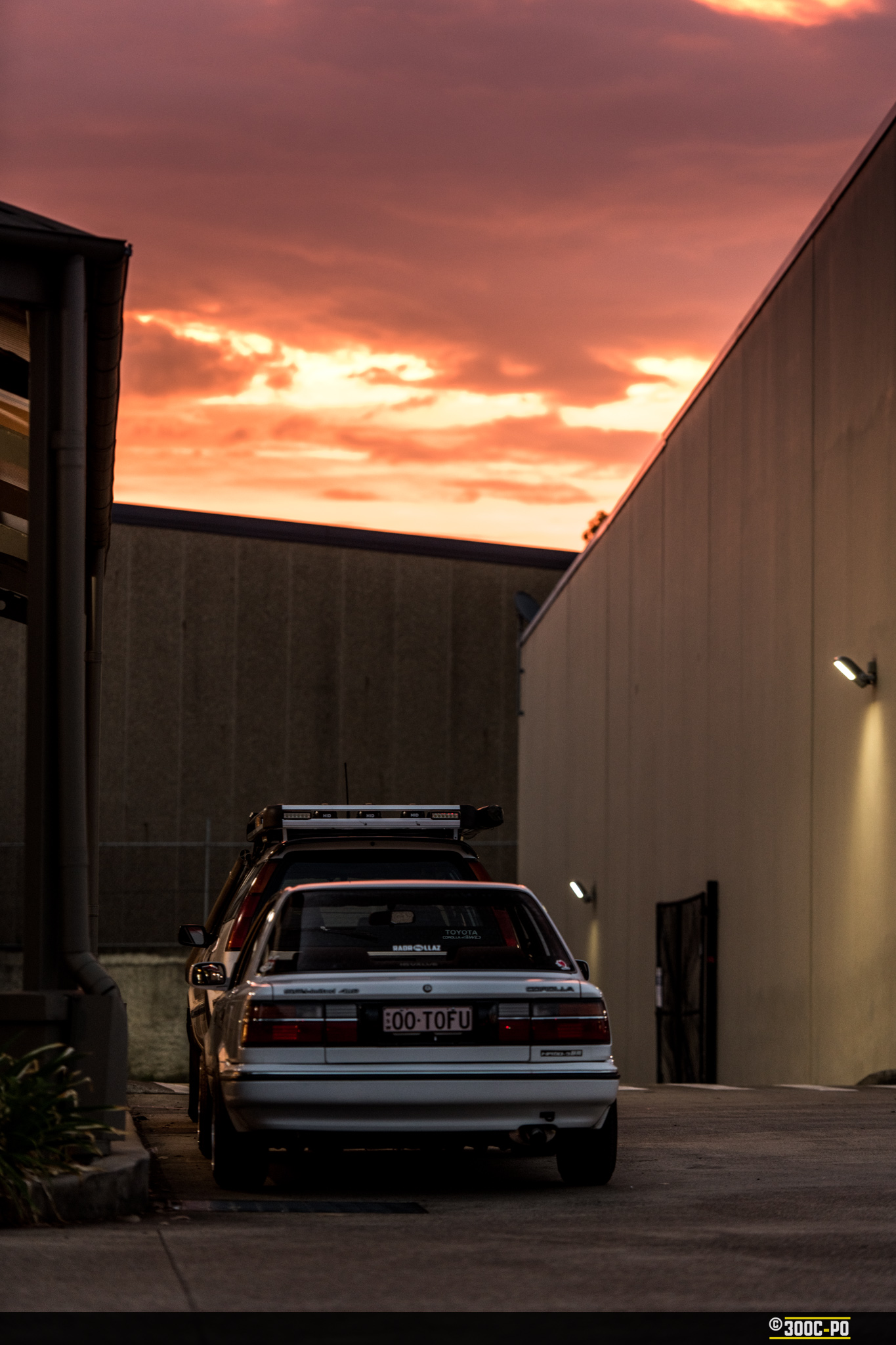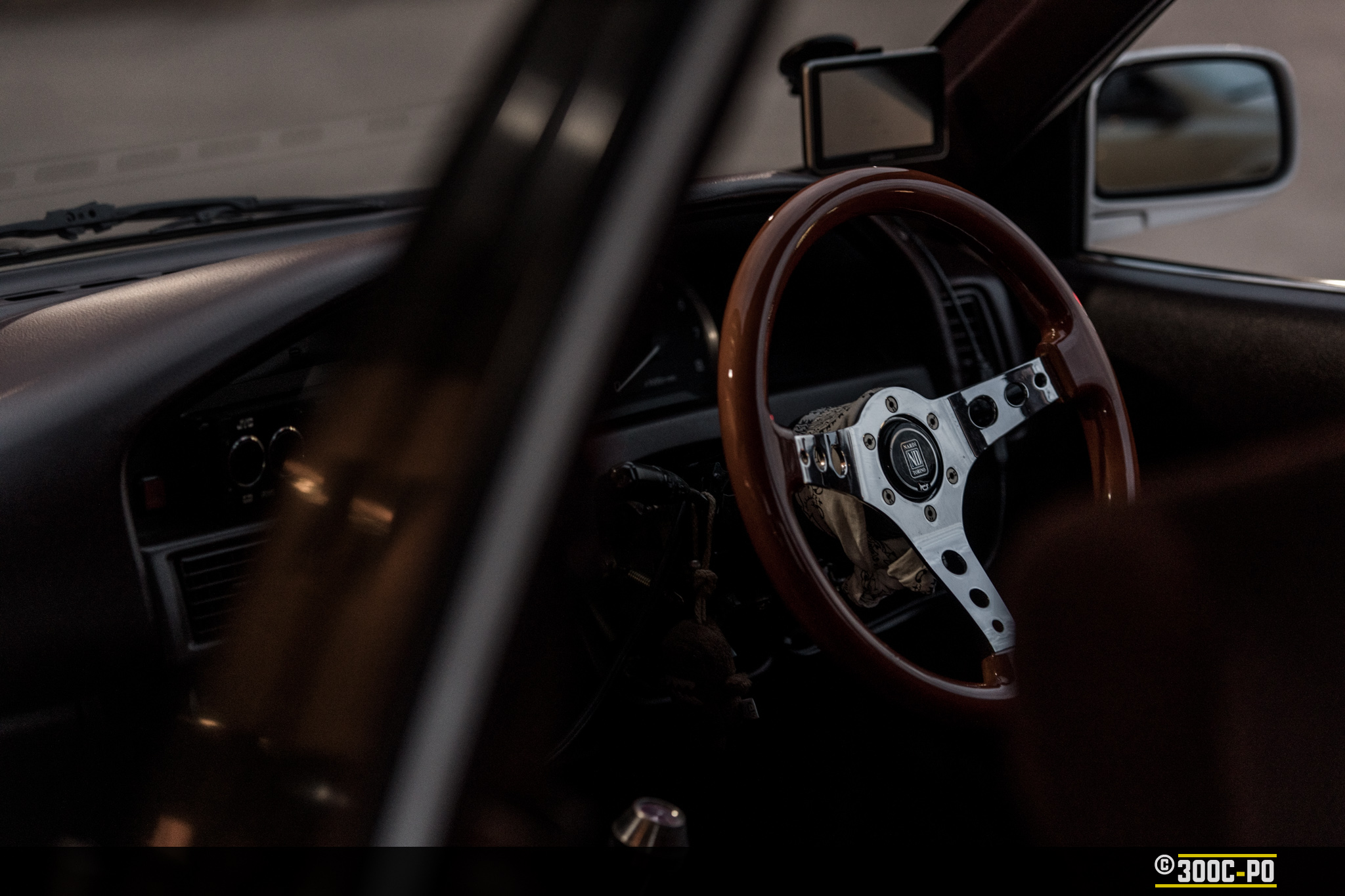 Goals??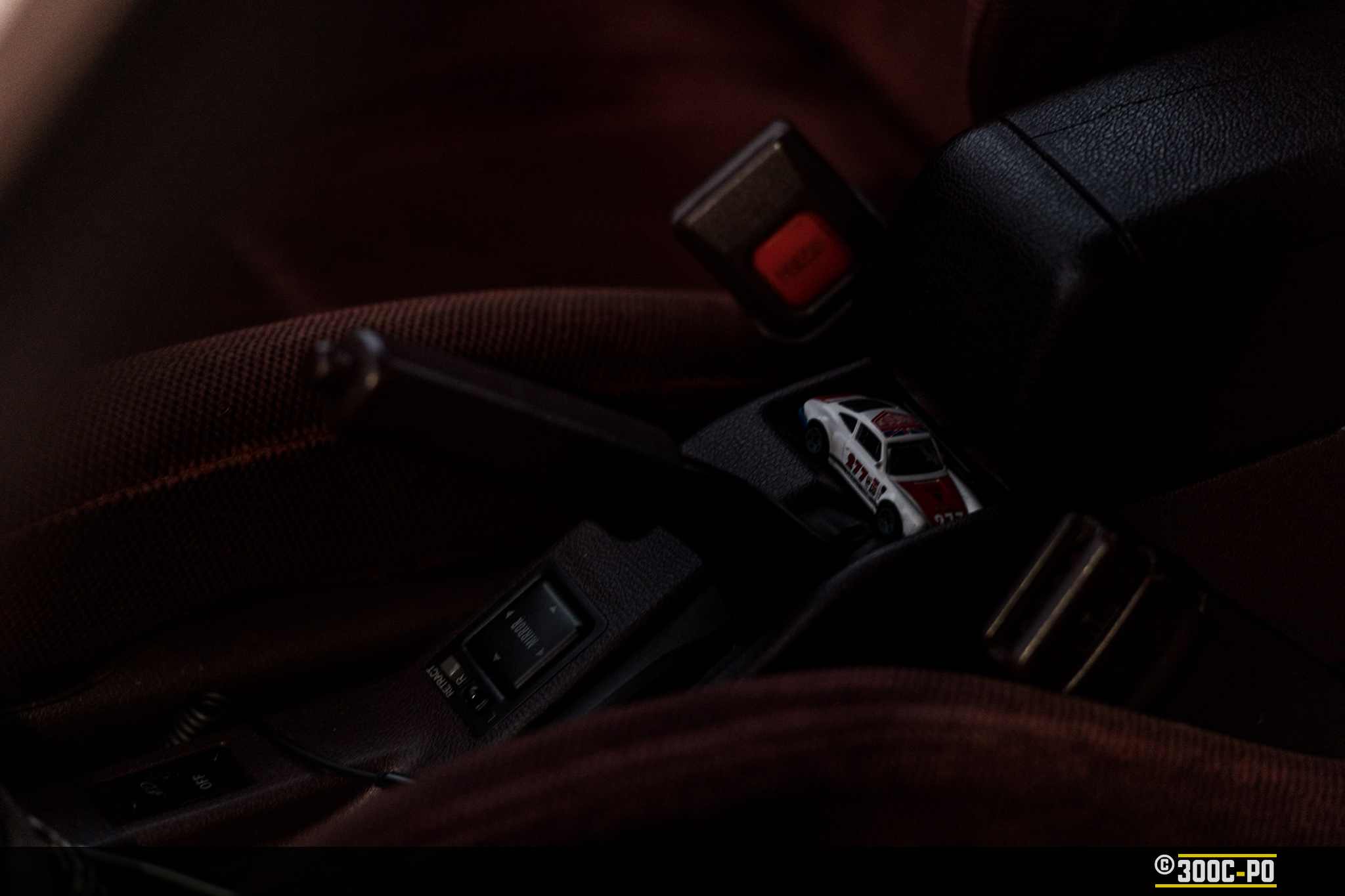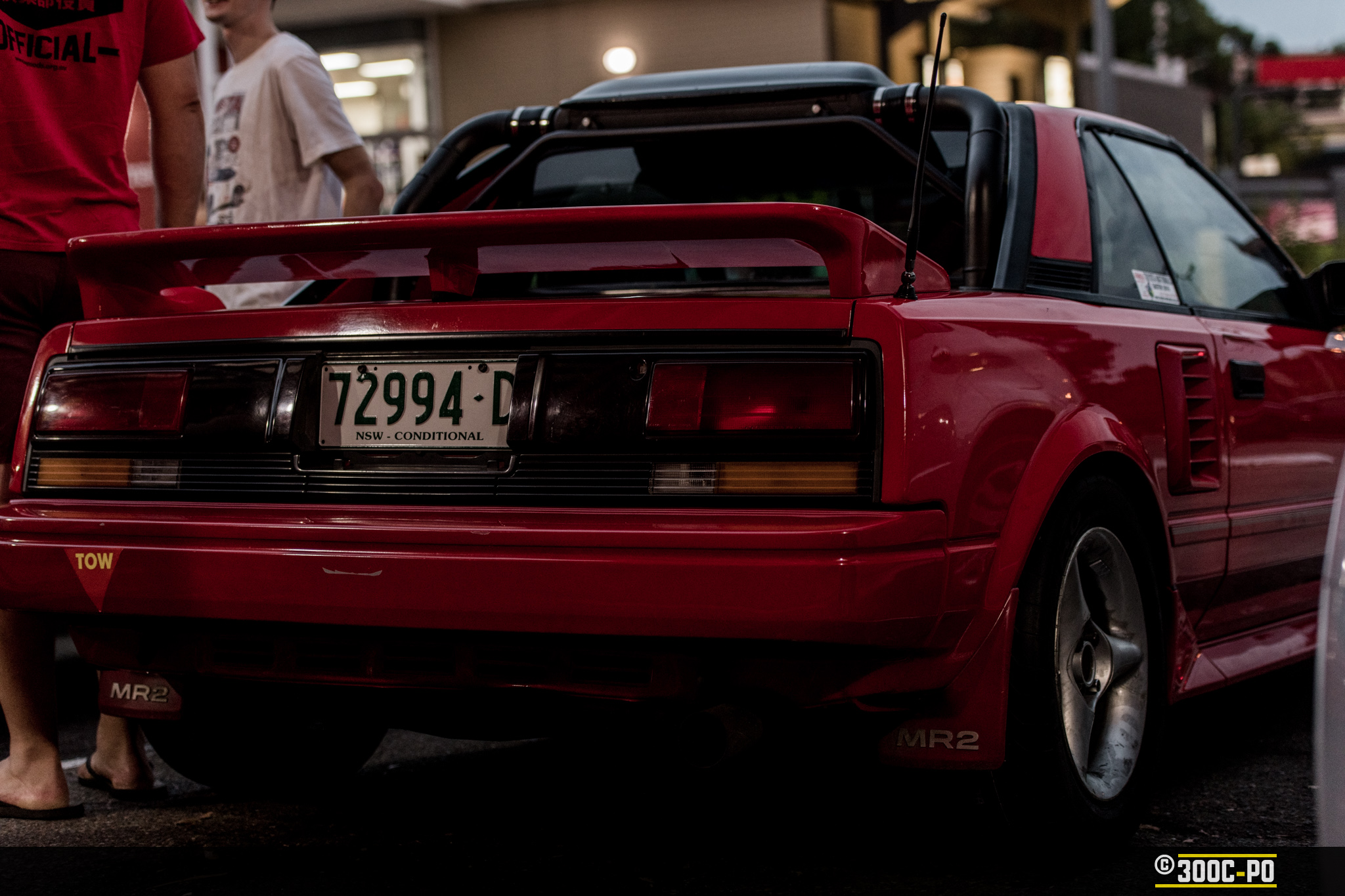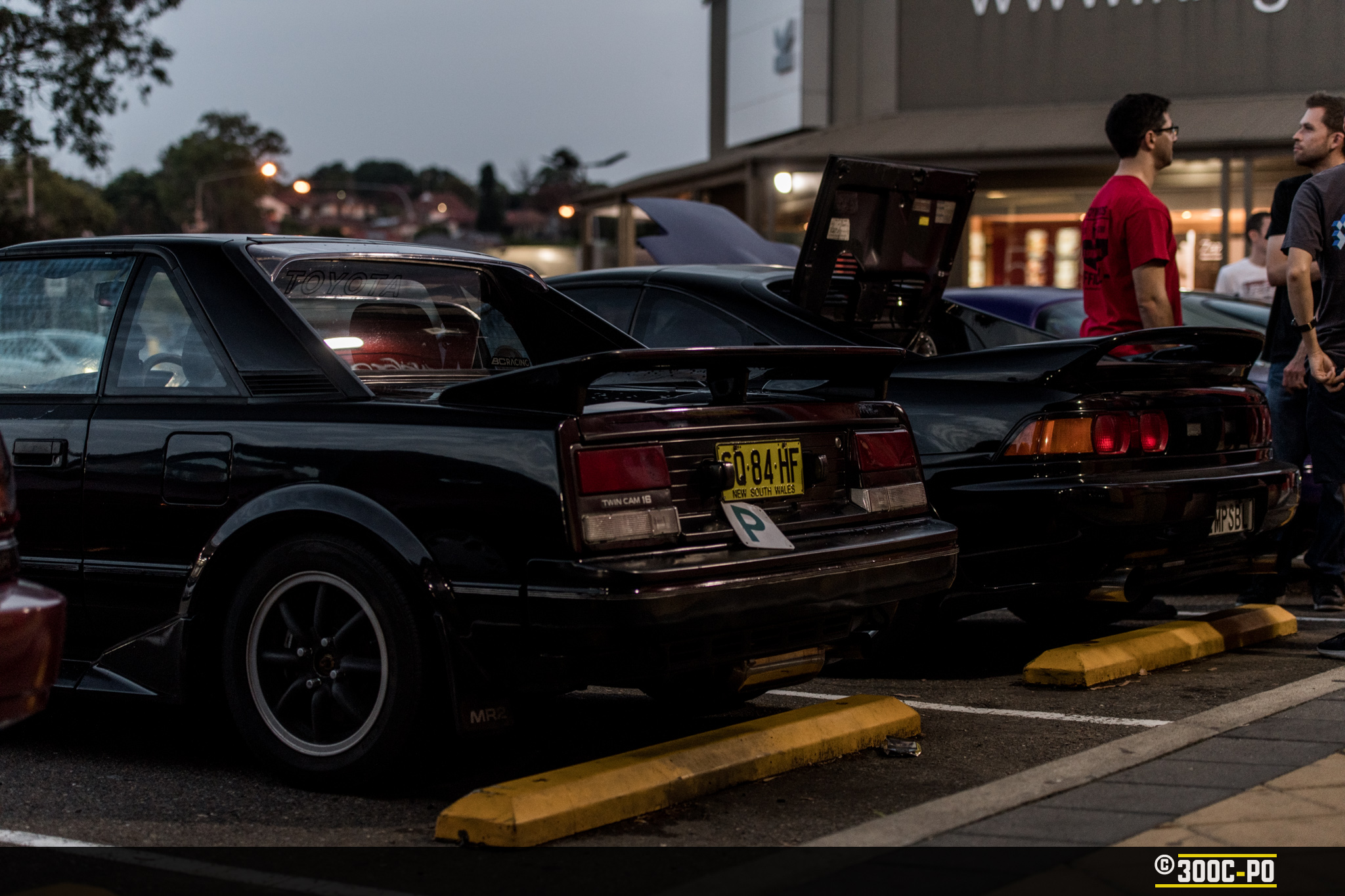 Generations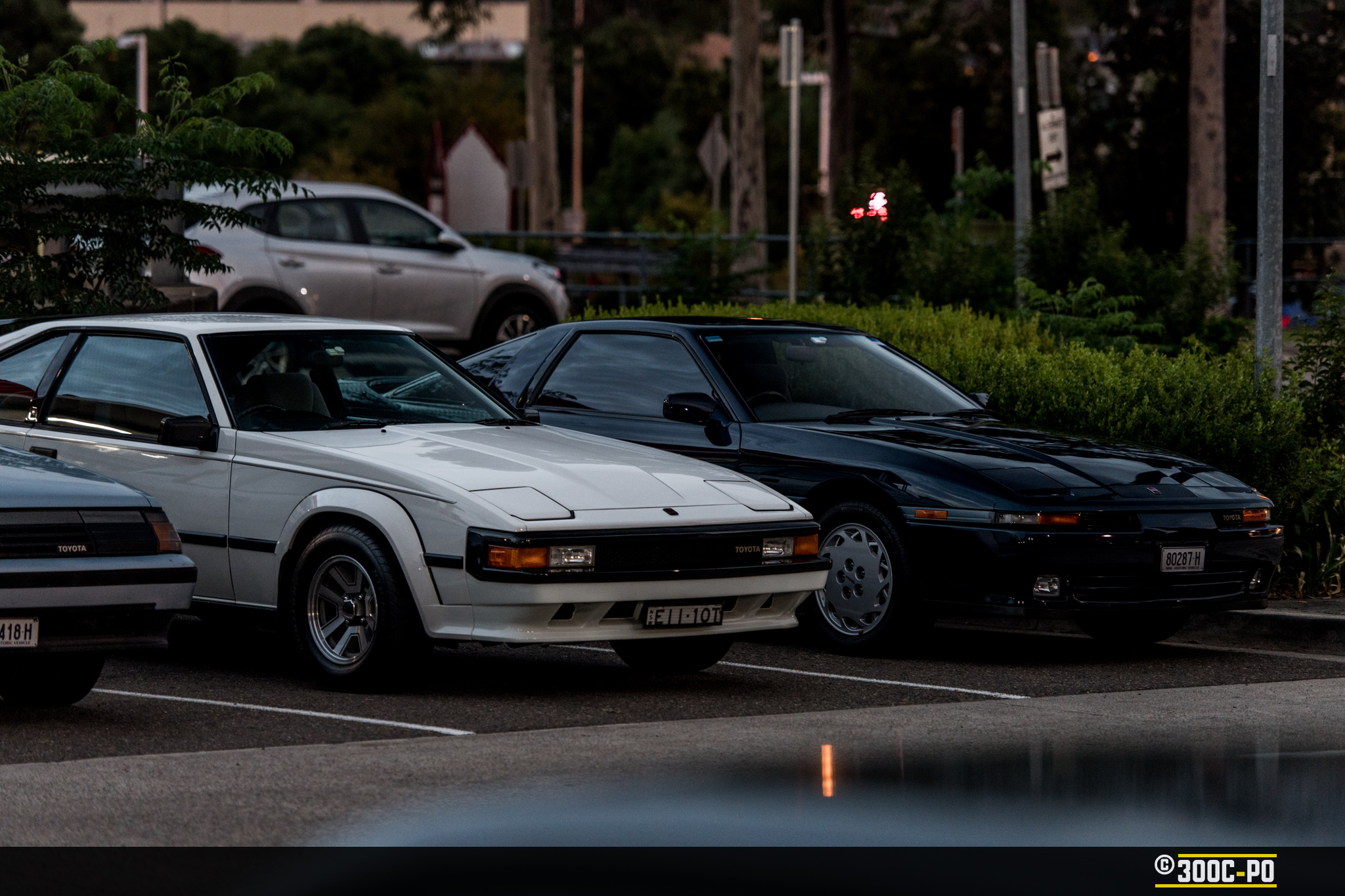 Rodney is a bit of a rego champ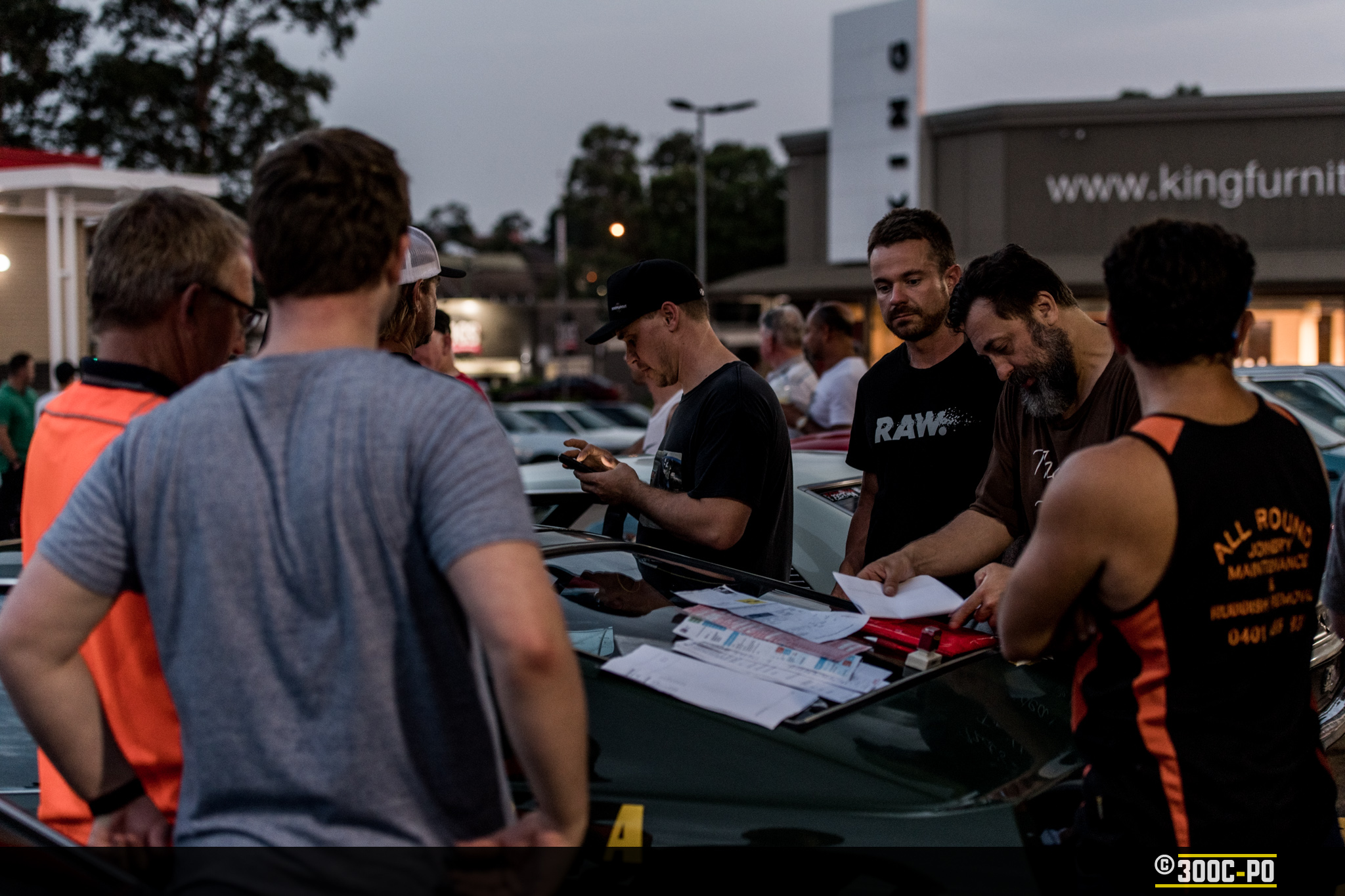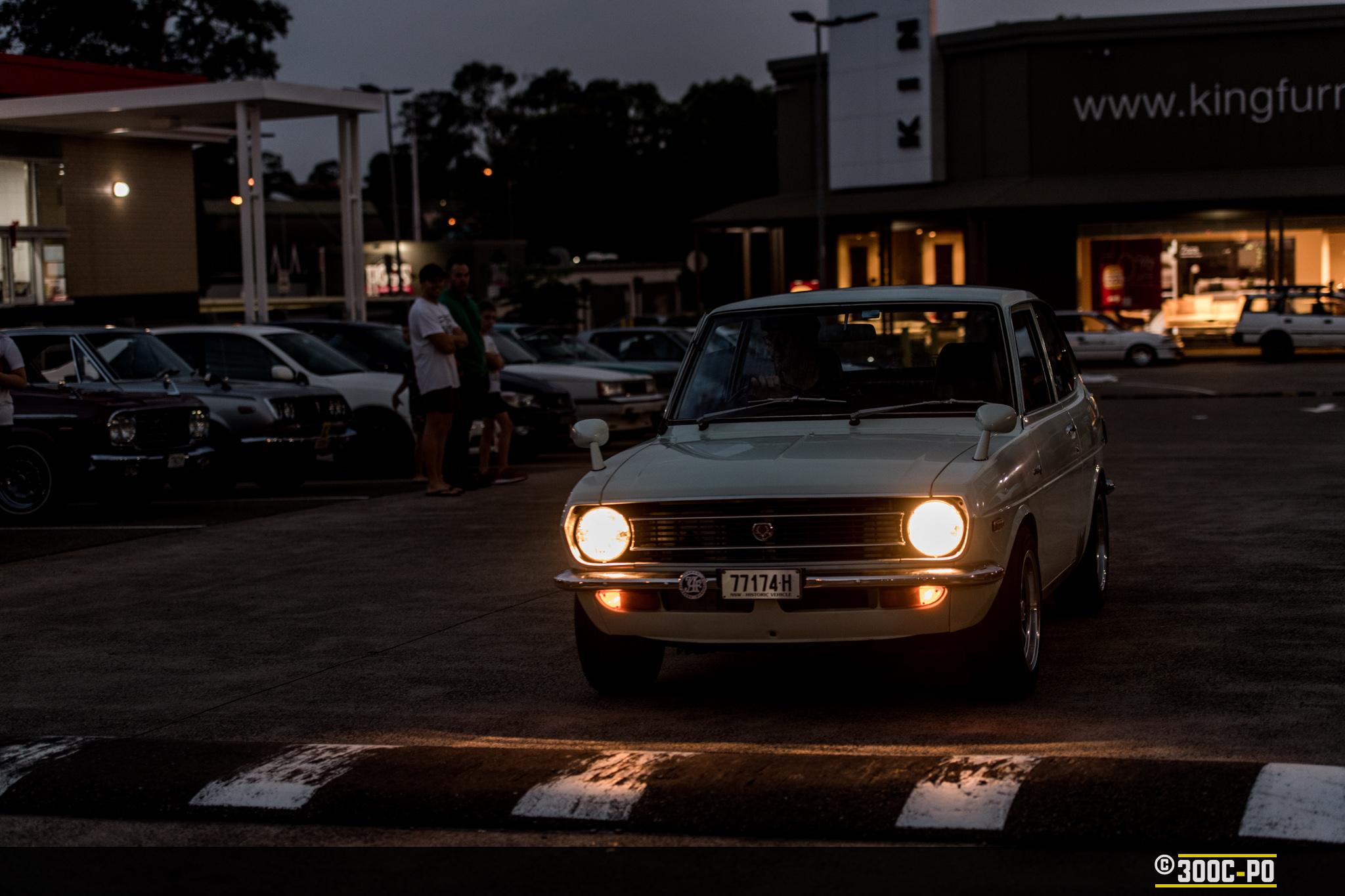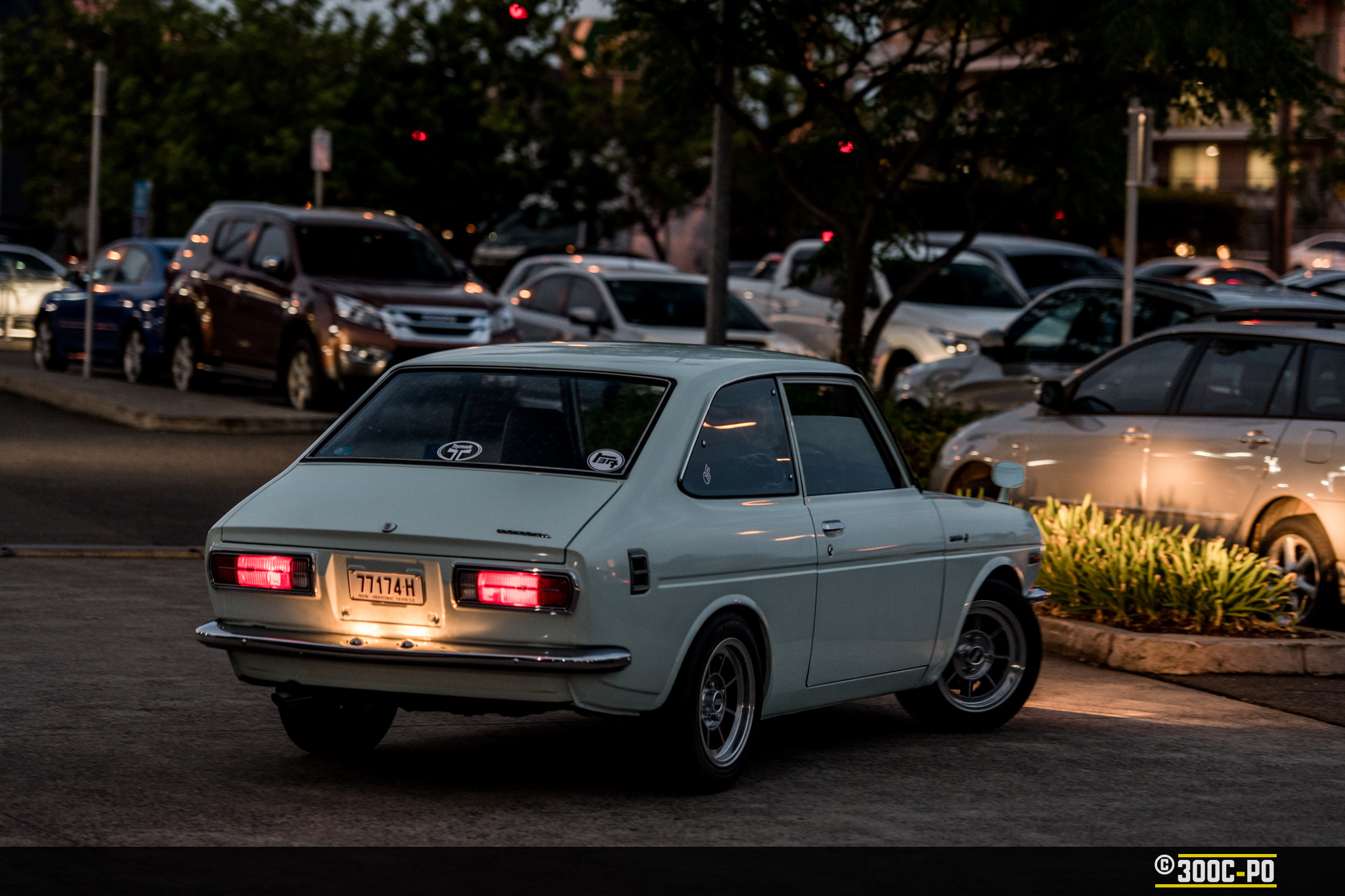 Love the gold & white combo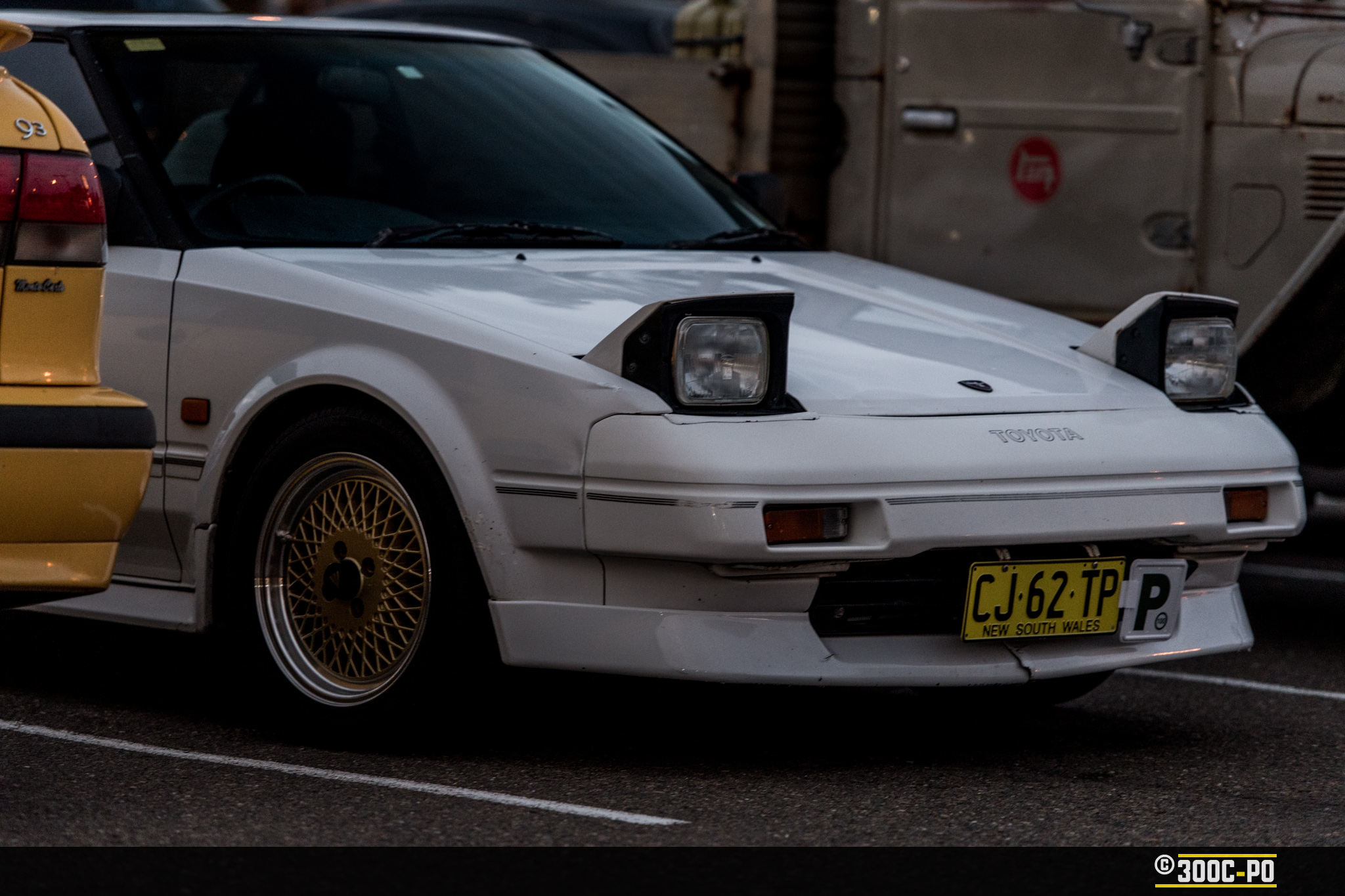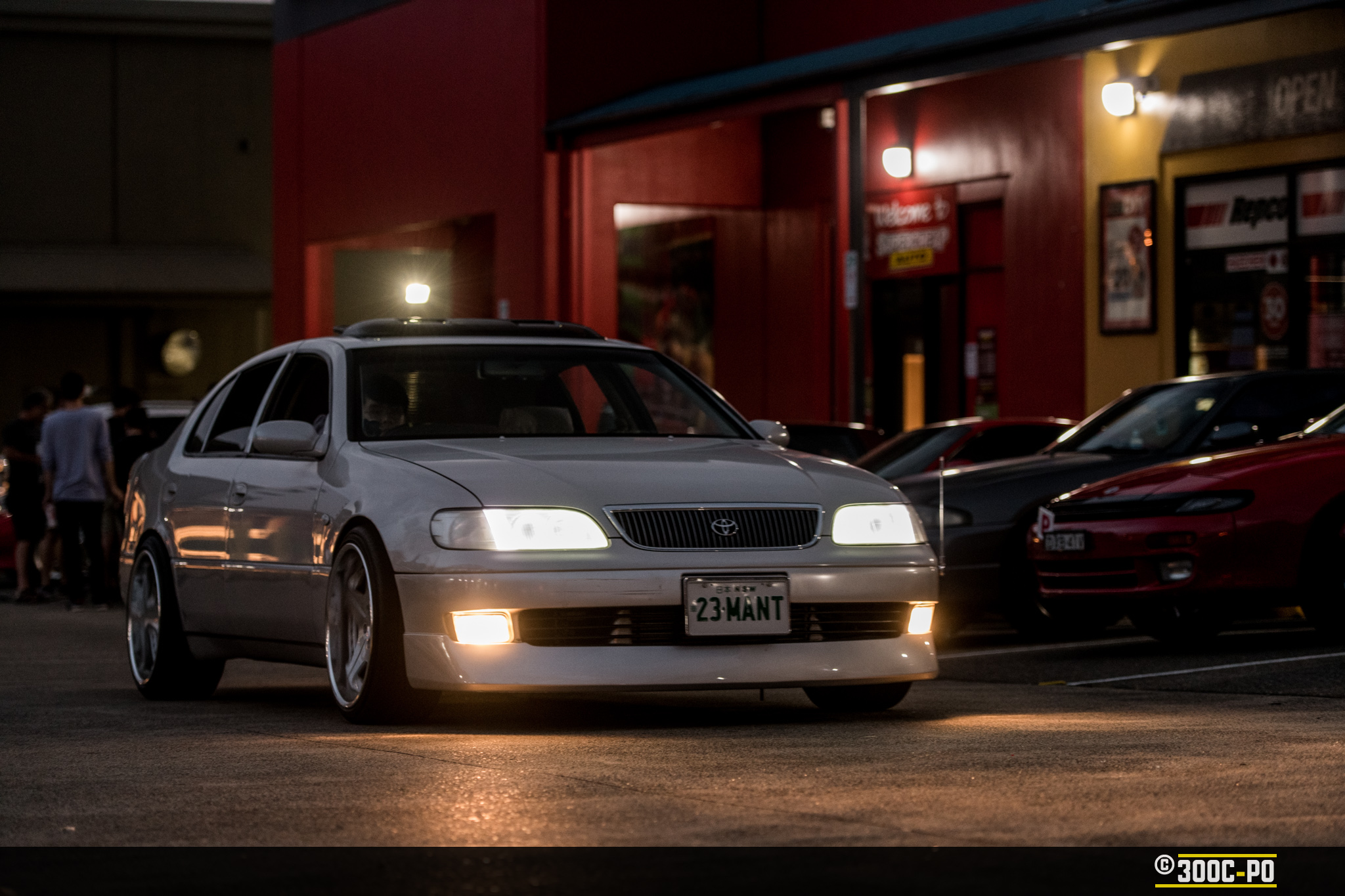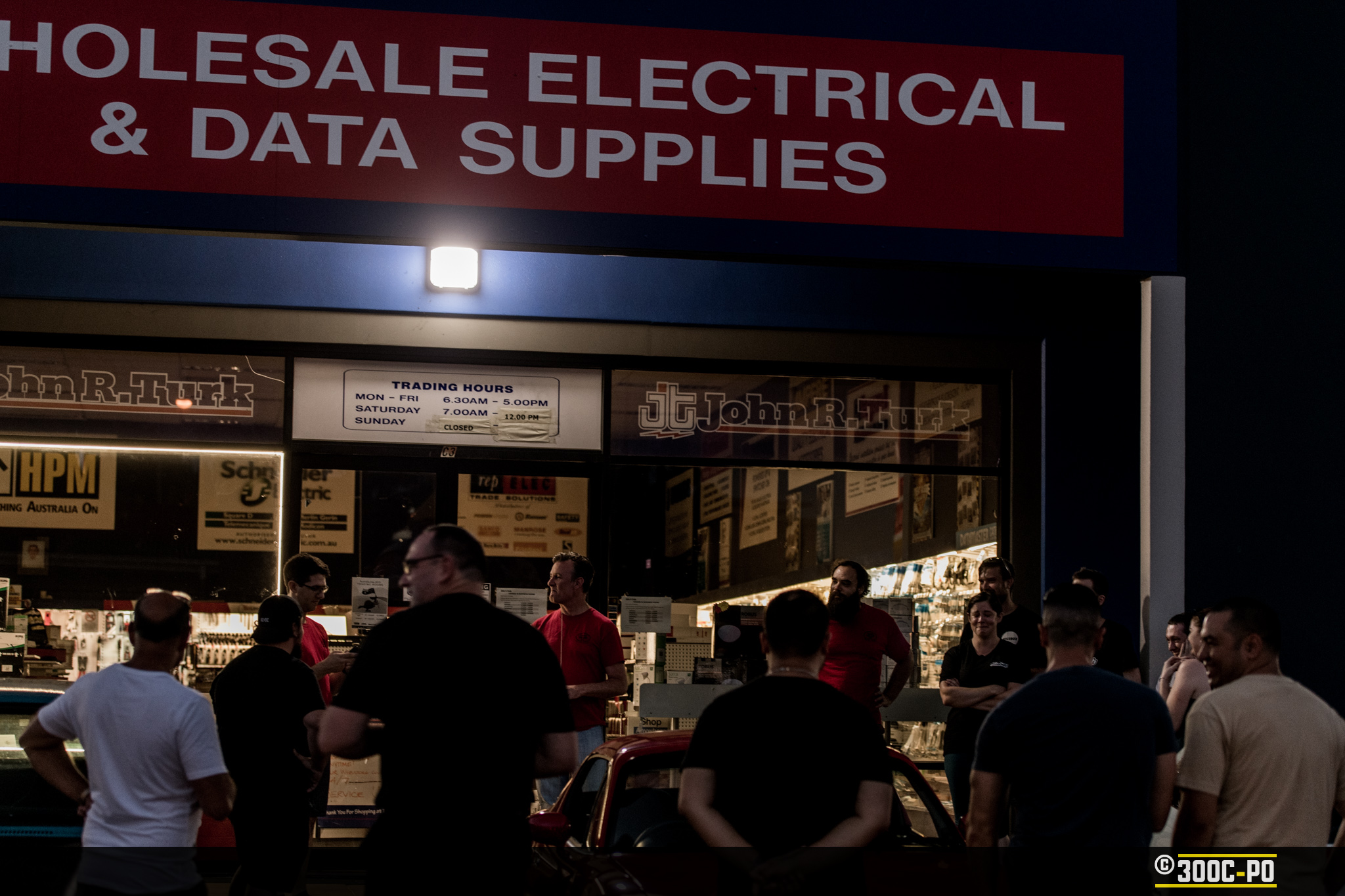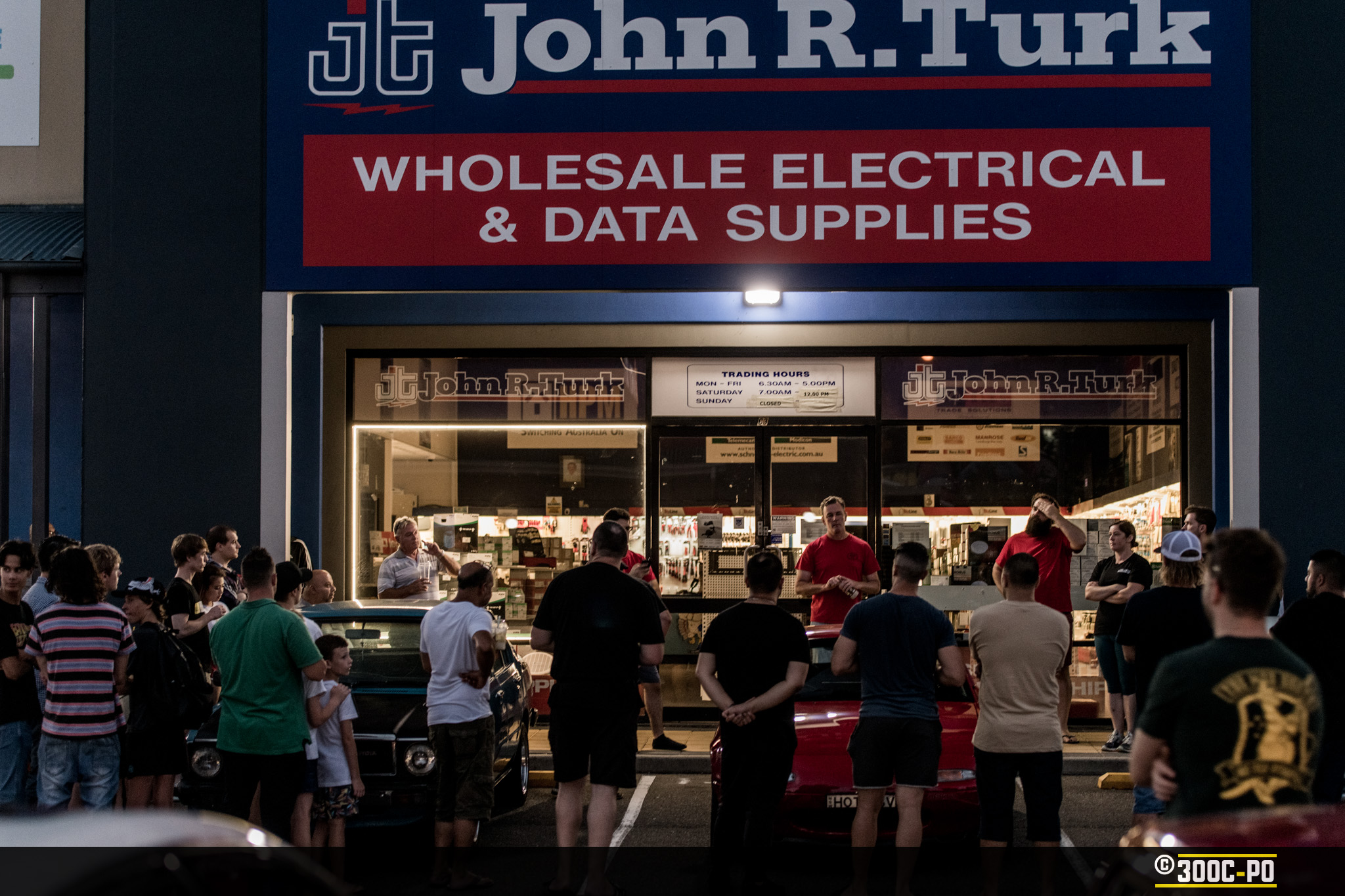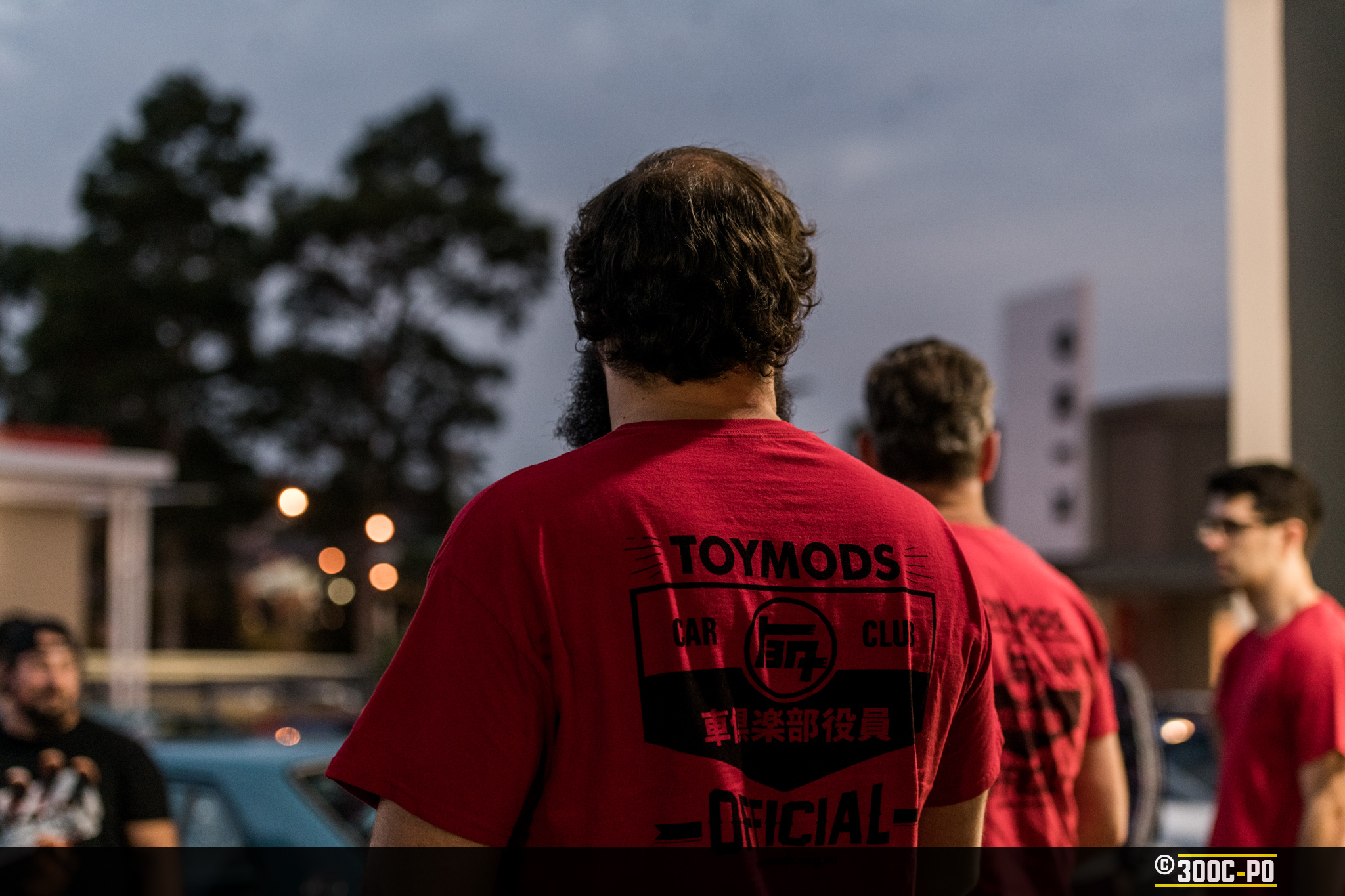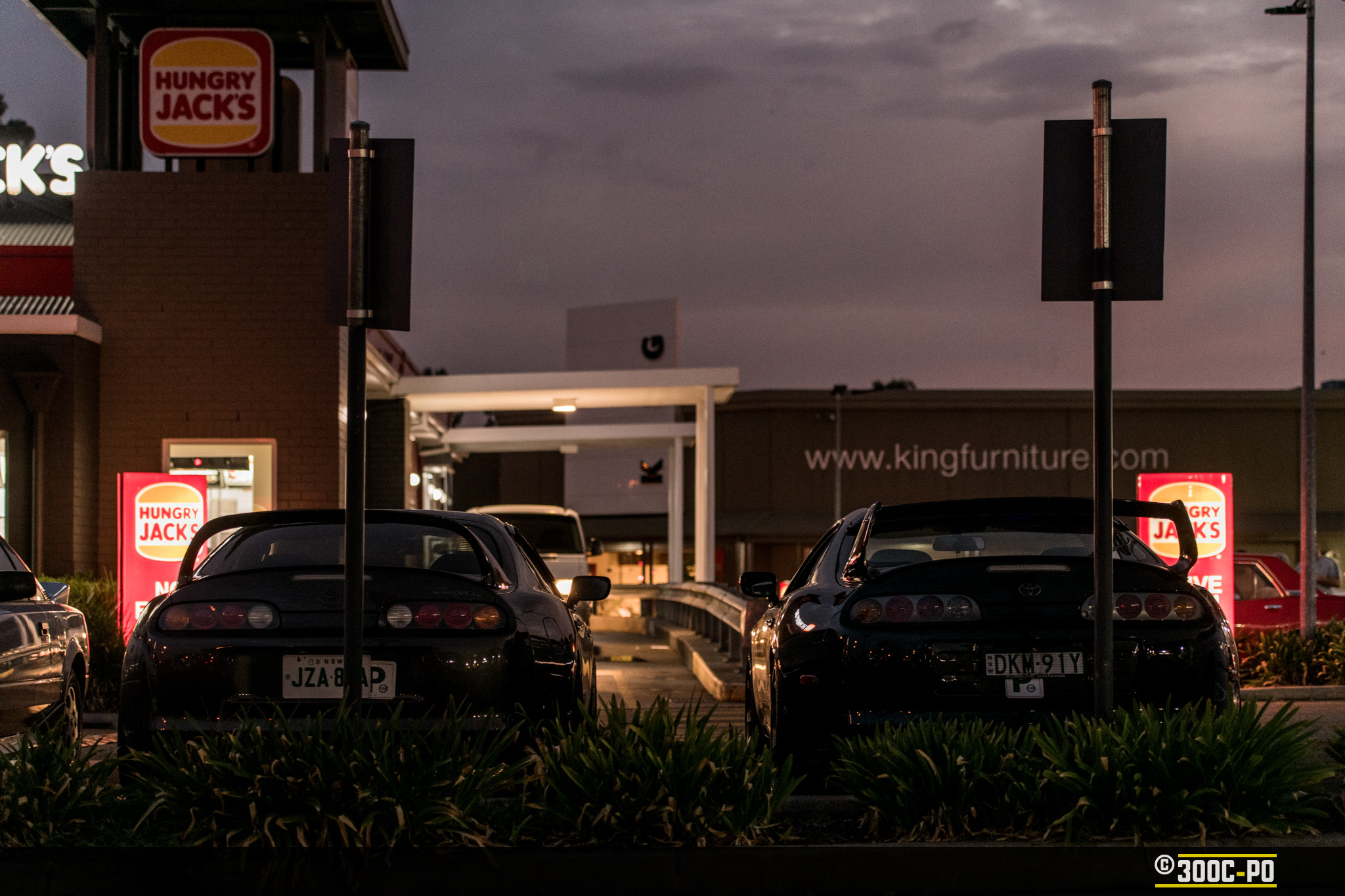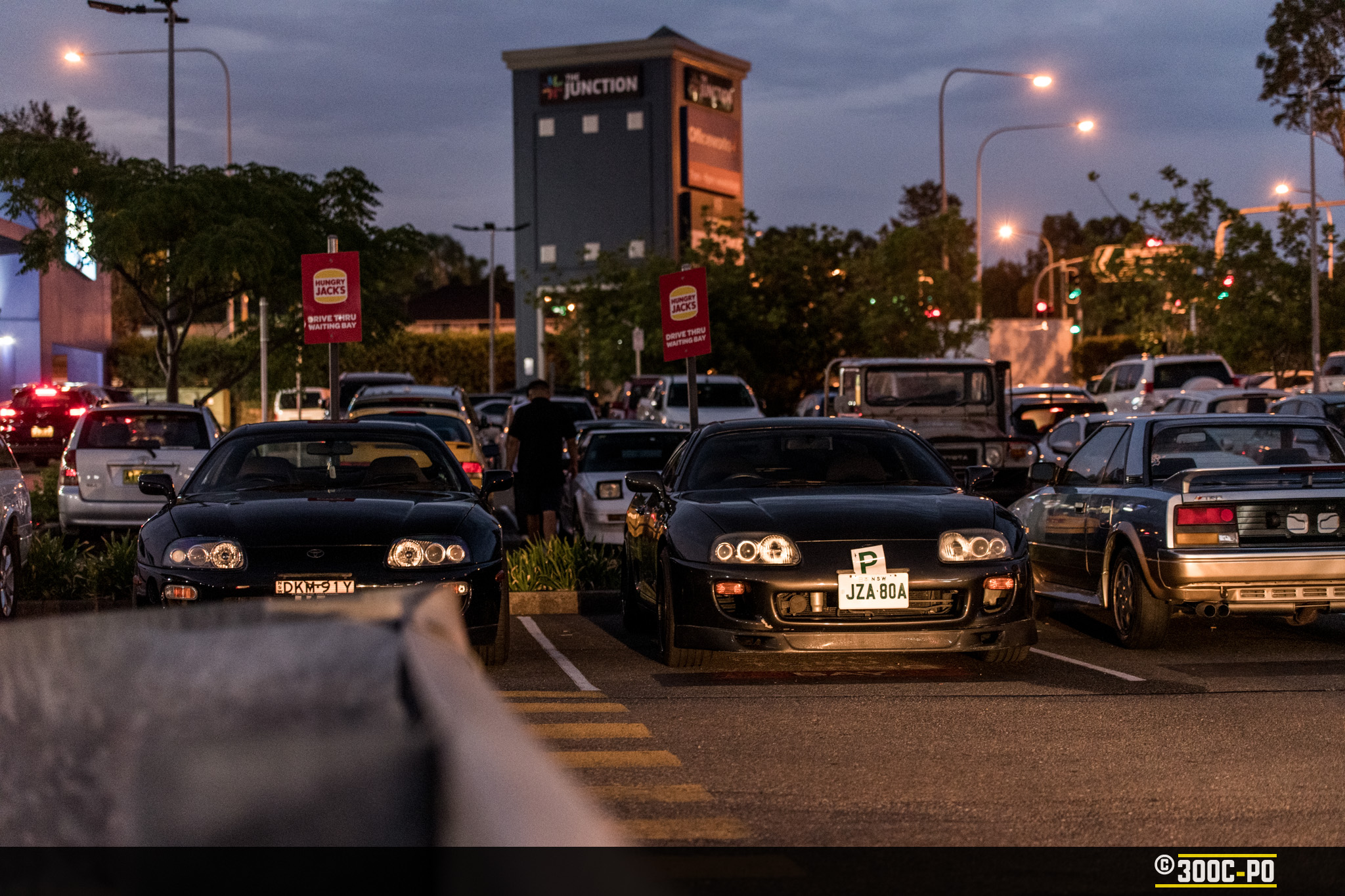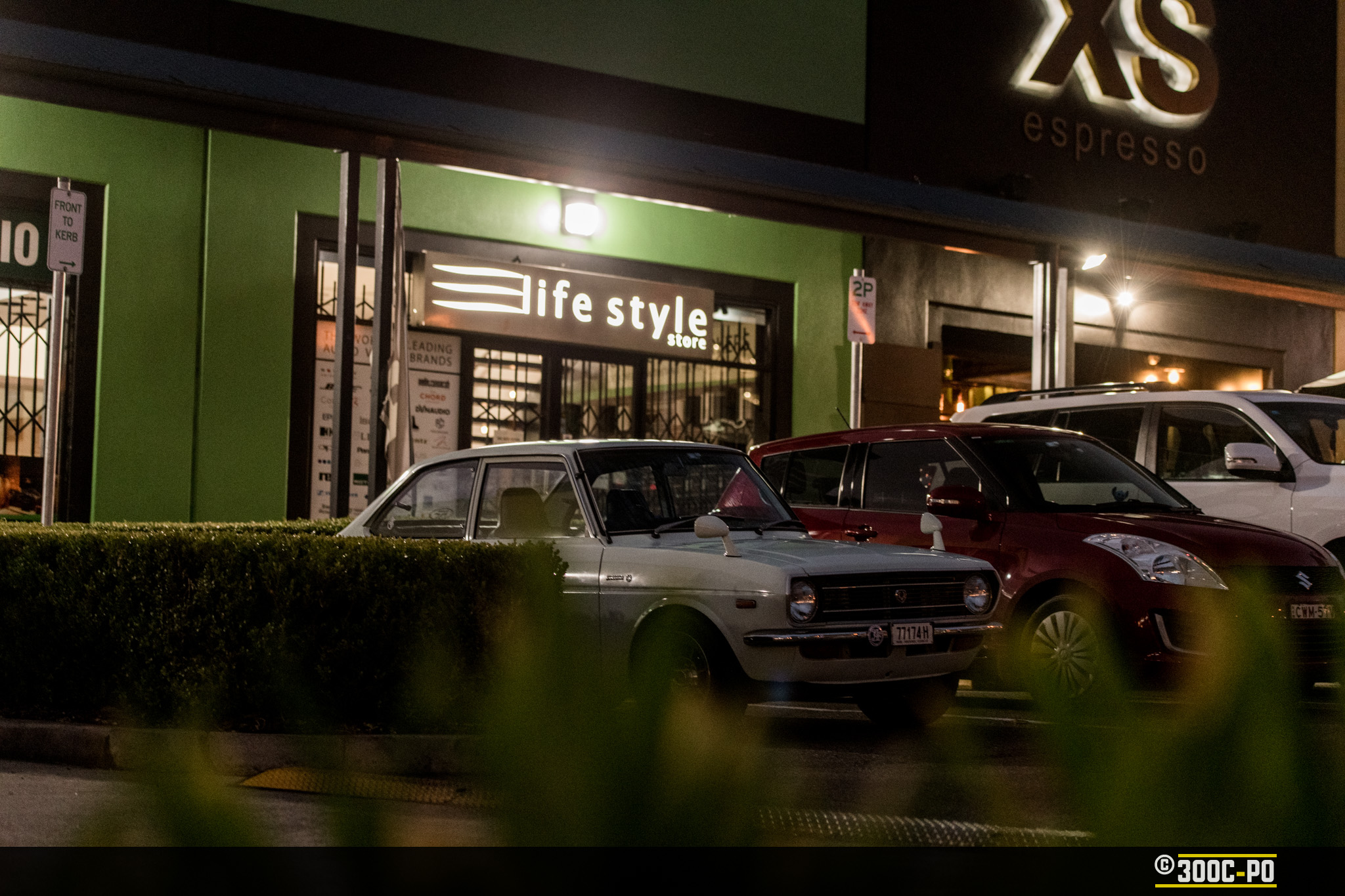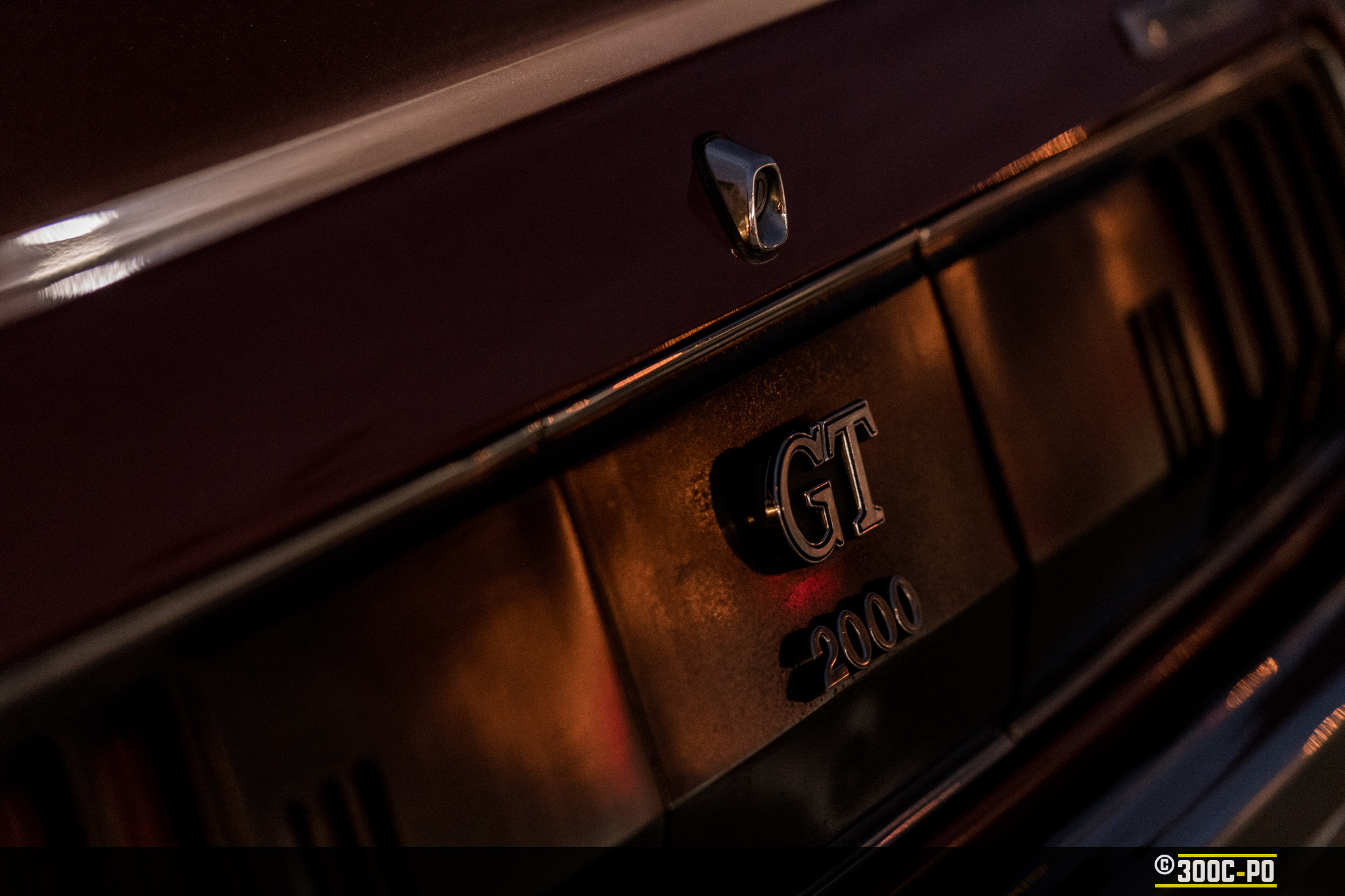 GT