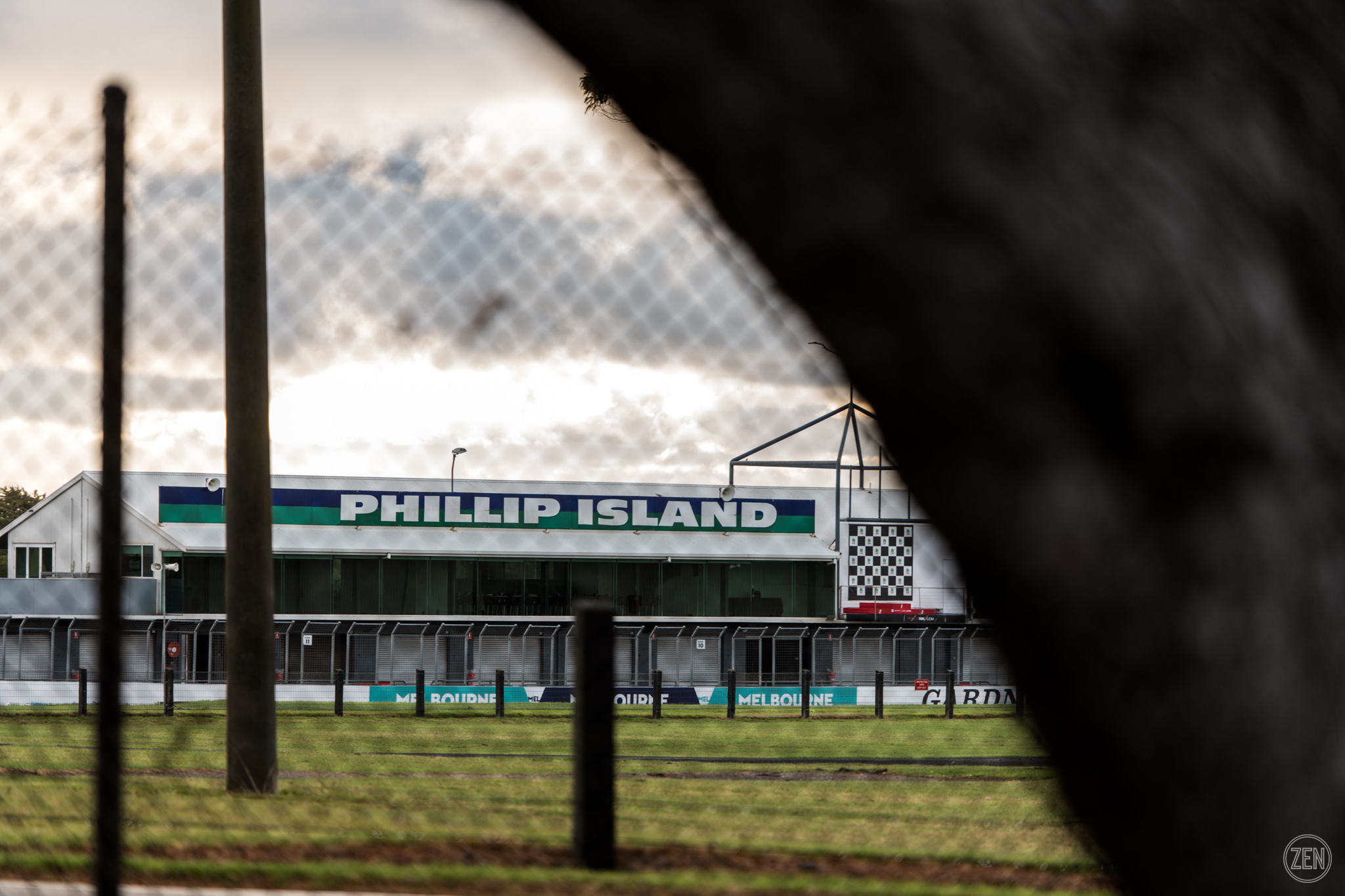 My very first time to the Phillip Island Grand Prix Circuit was to catch Vic Time Attack 2018; its third year running.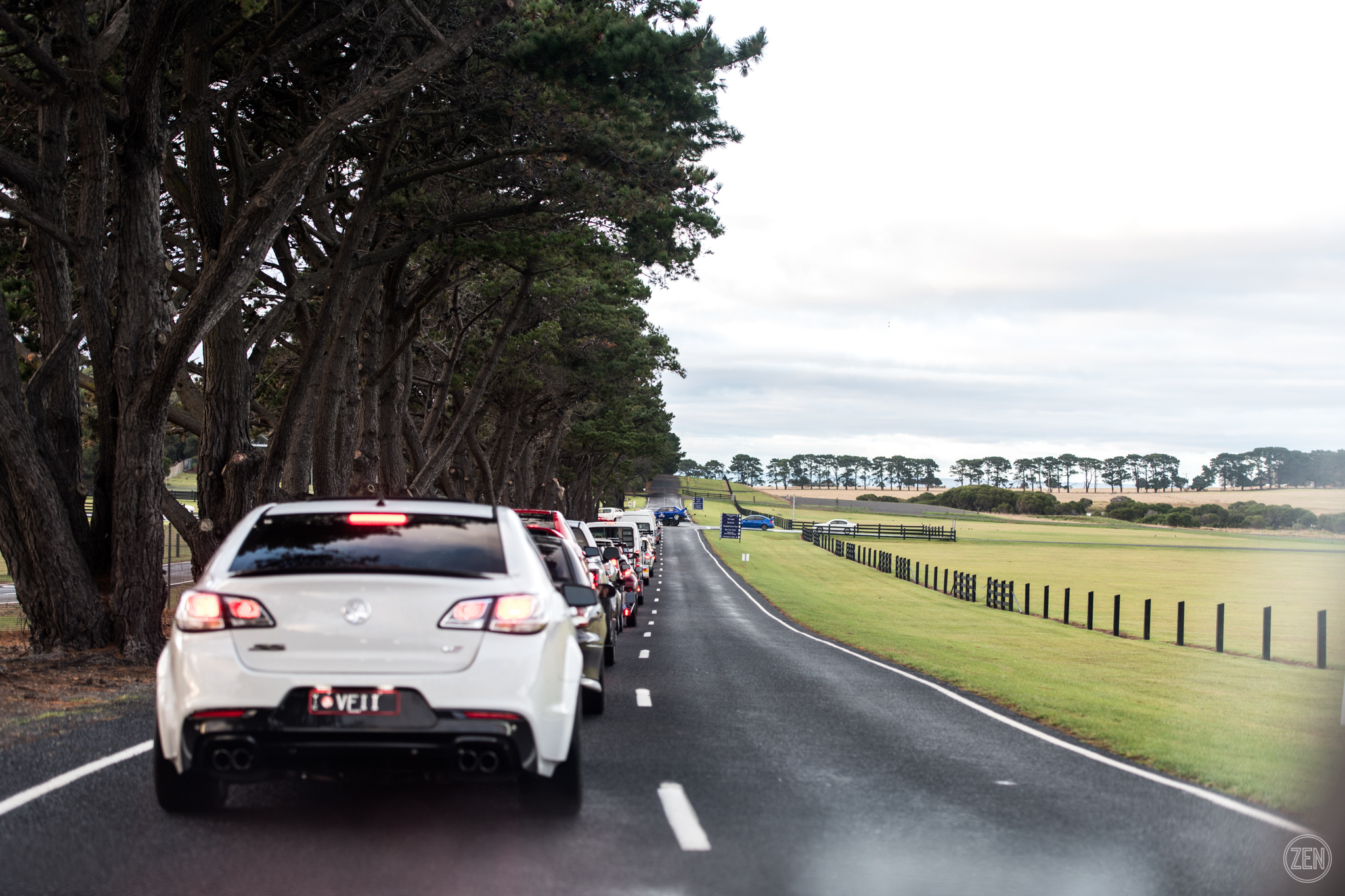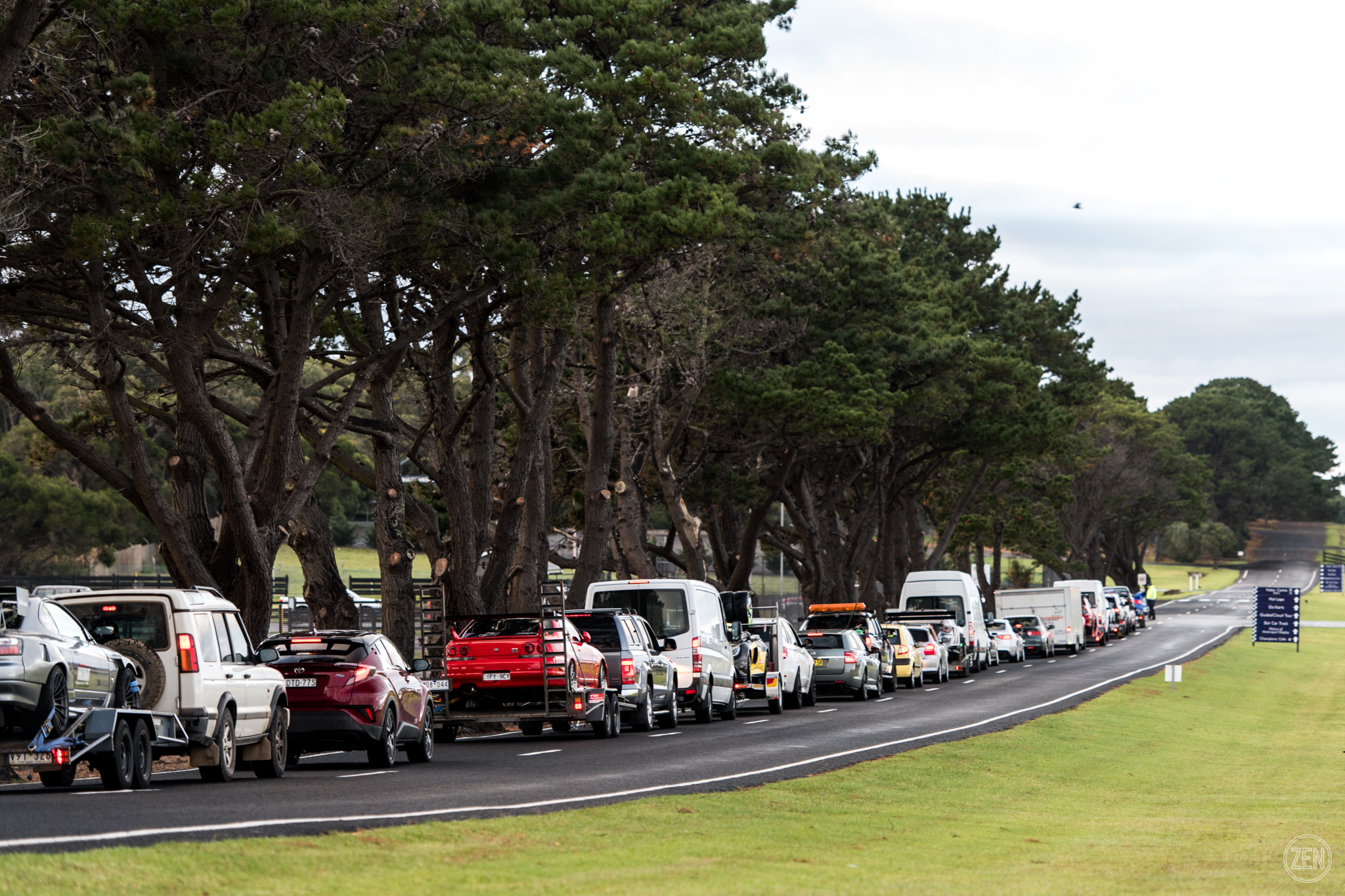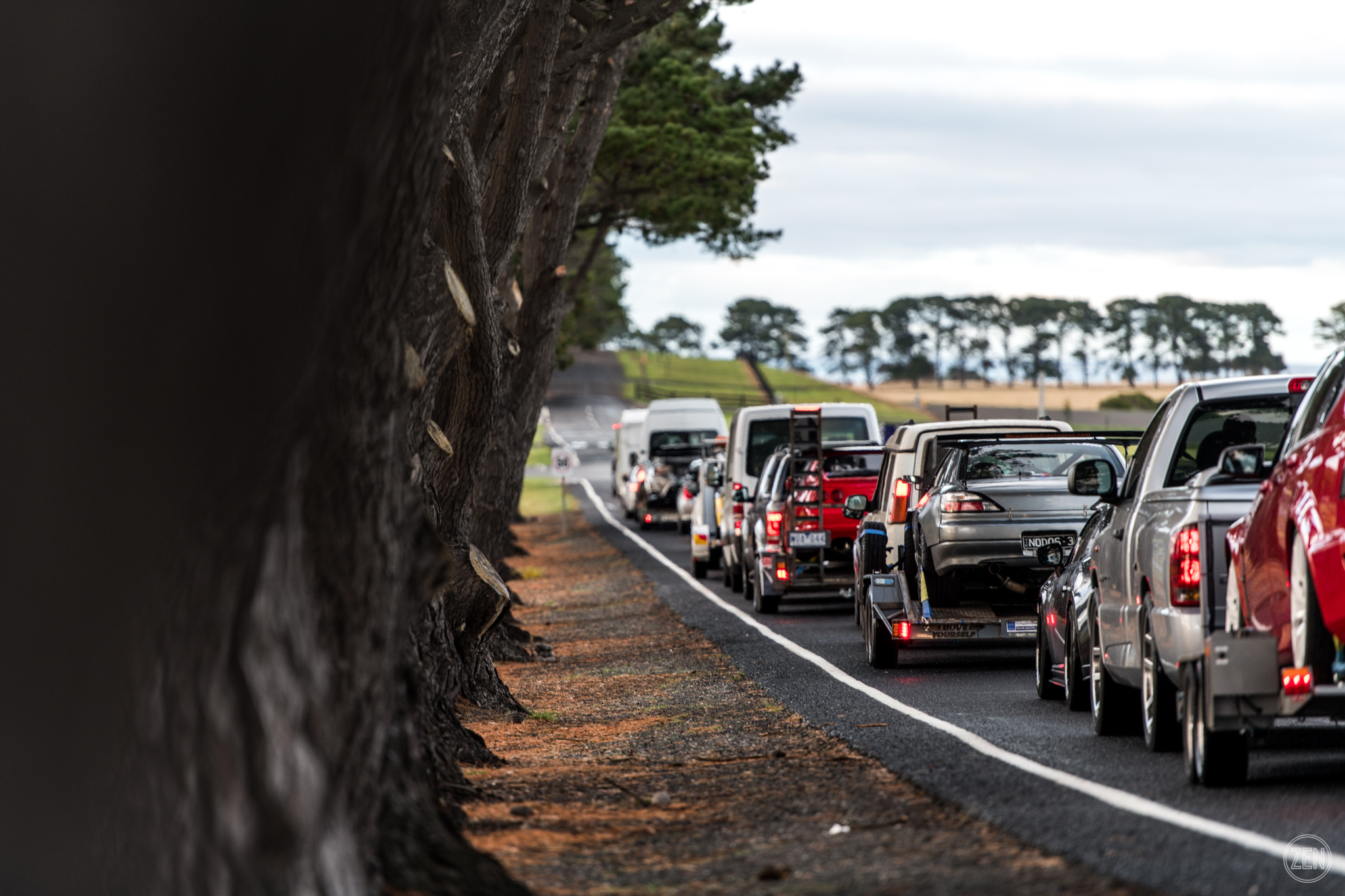 Jase & Rache Dorrington have garnered a great team behind them to run an amazing event, with the blessing/backing of Superlap/WTAC CEO Ian Baker.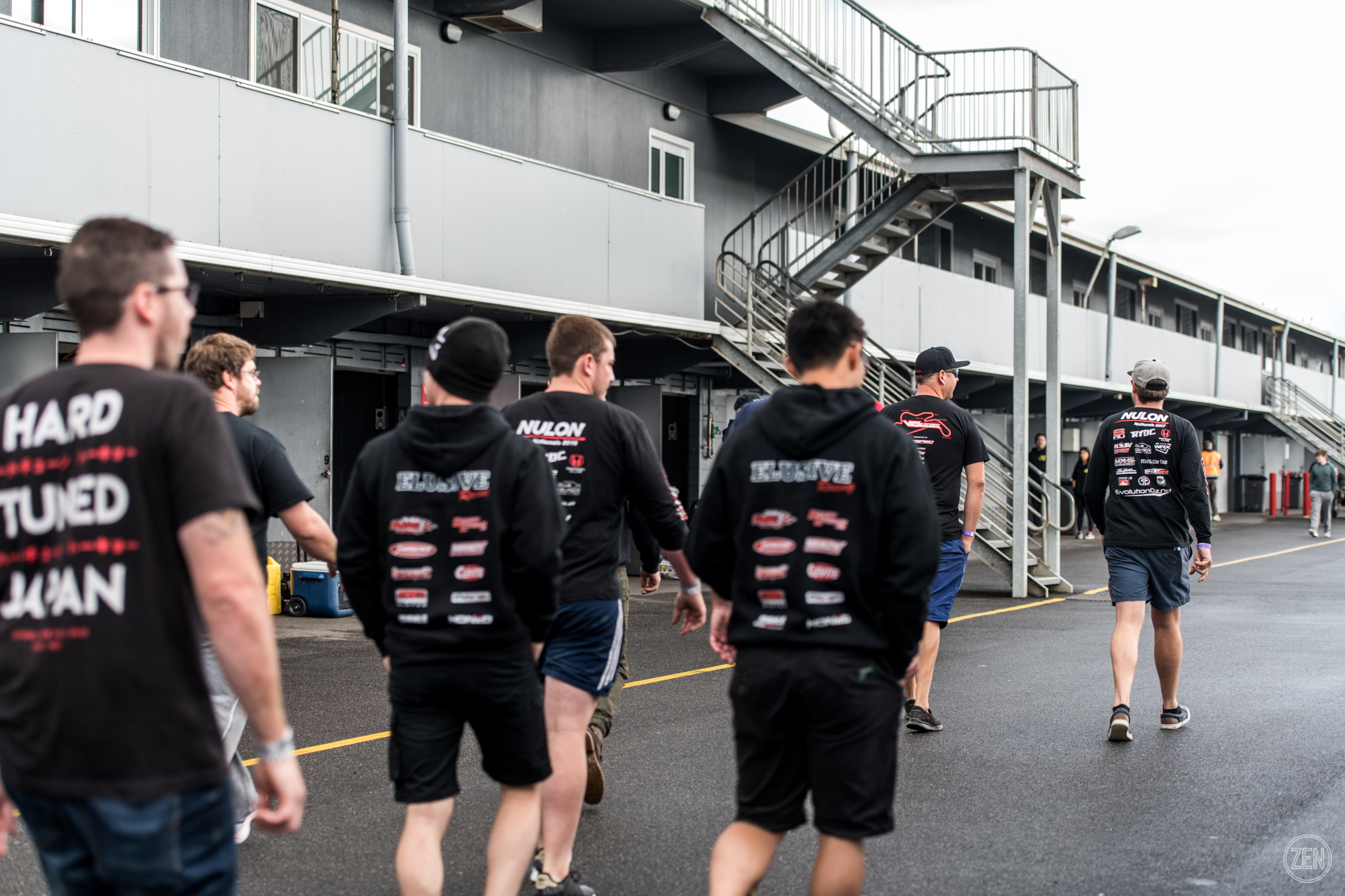 Despite being south of the border and then some, in some different surroundings, there was a sea of familiar faces with plenty of teams making their way from NSW and further to the track, including ZEN Sponsored racer Trent Grubel, who was due to be racing the same circuit several weeks later.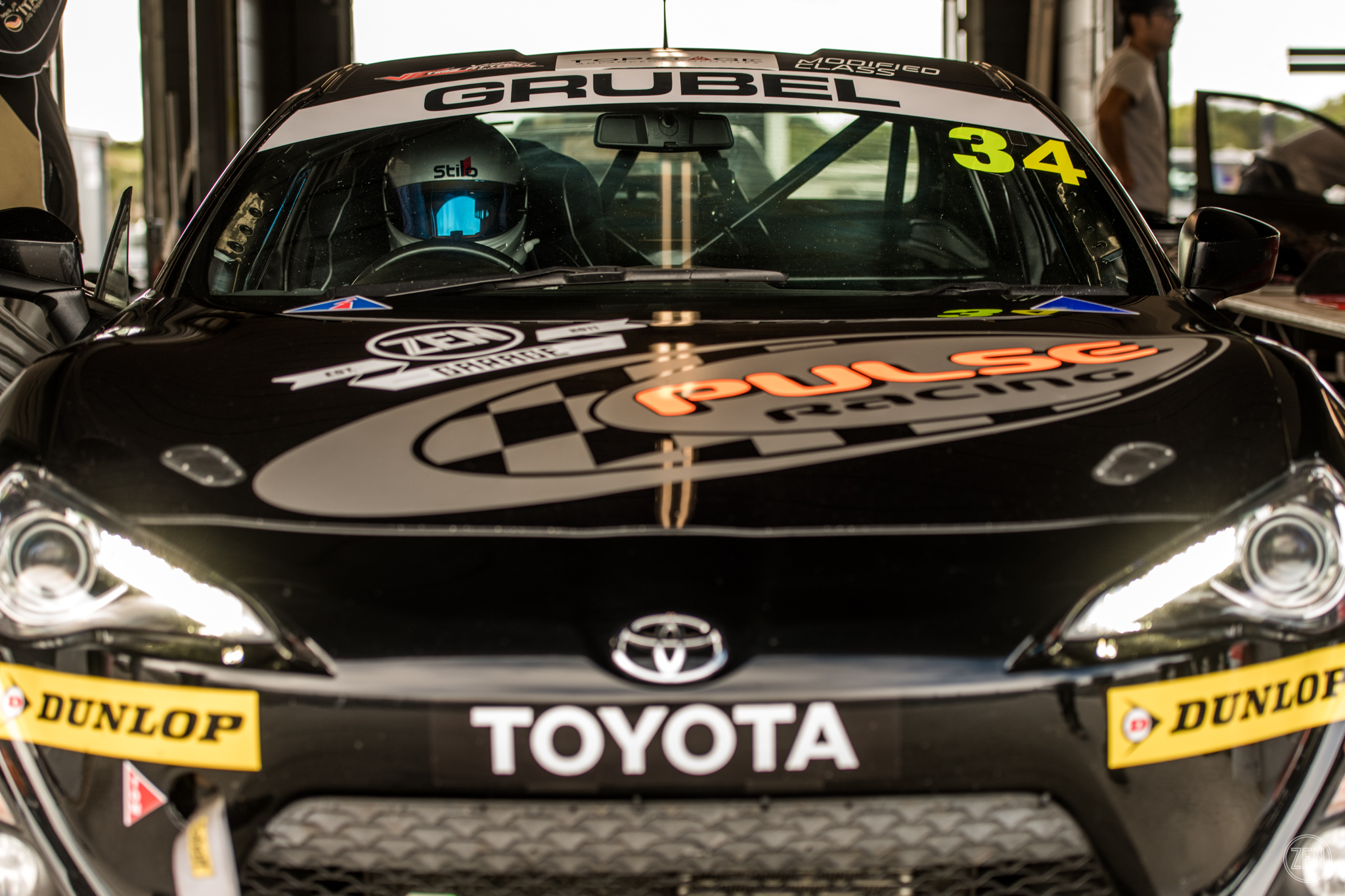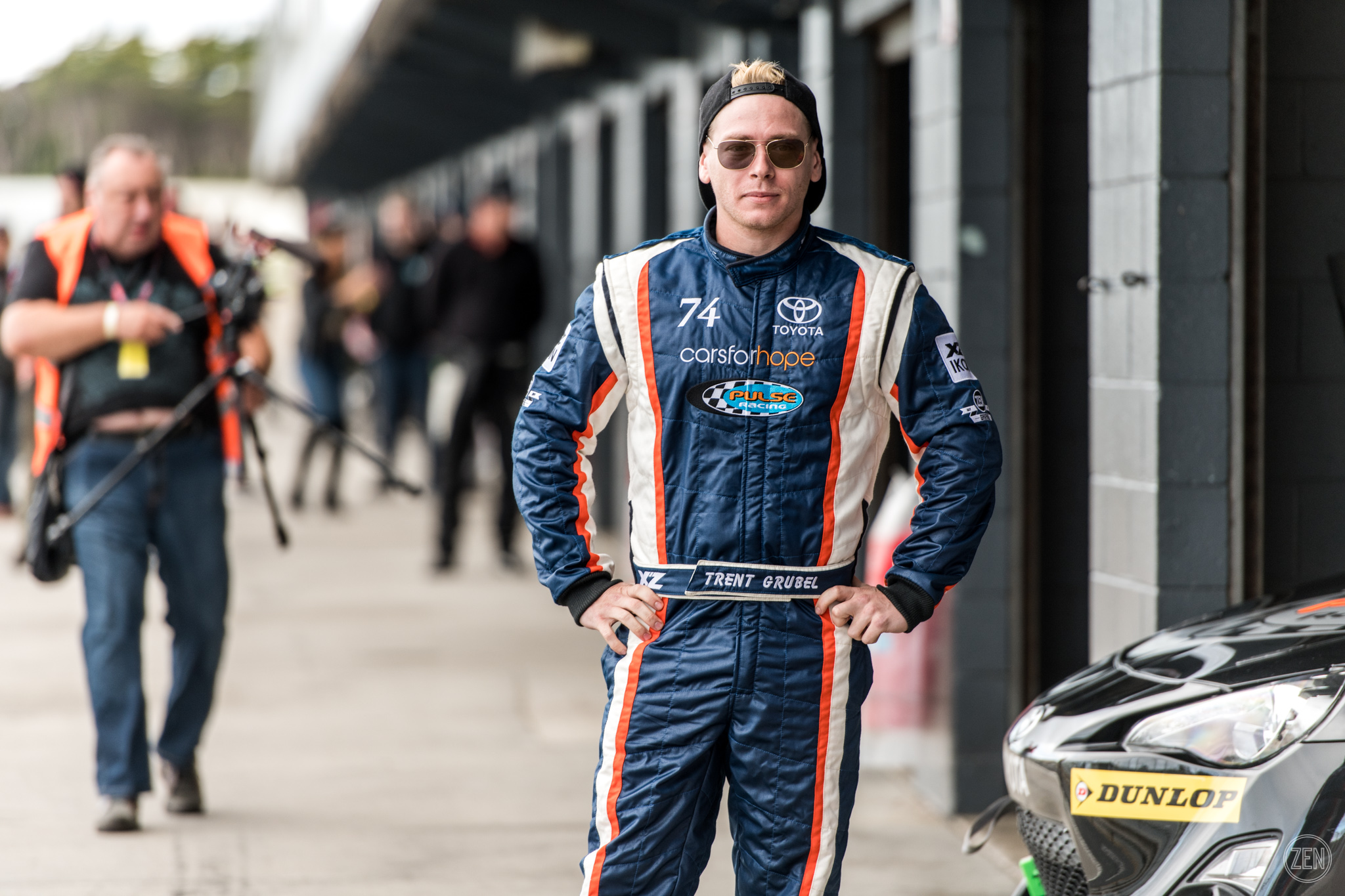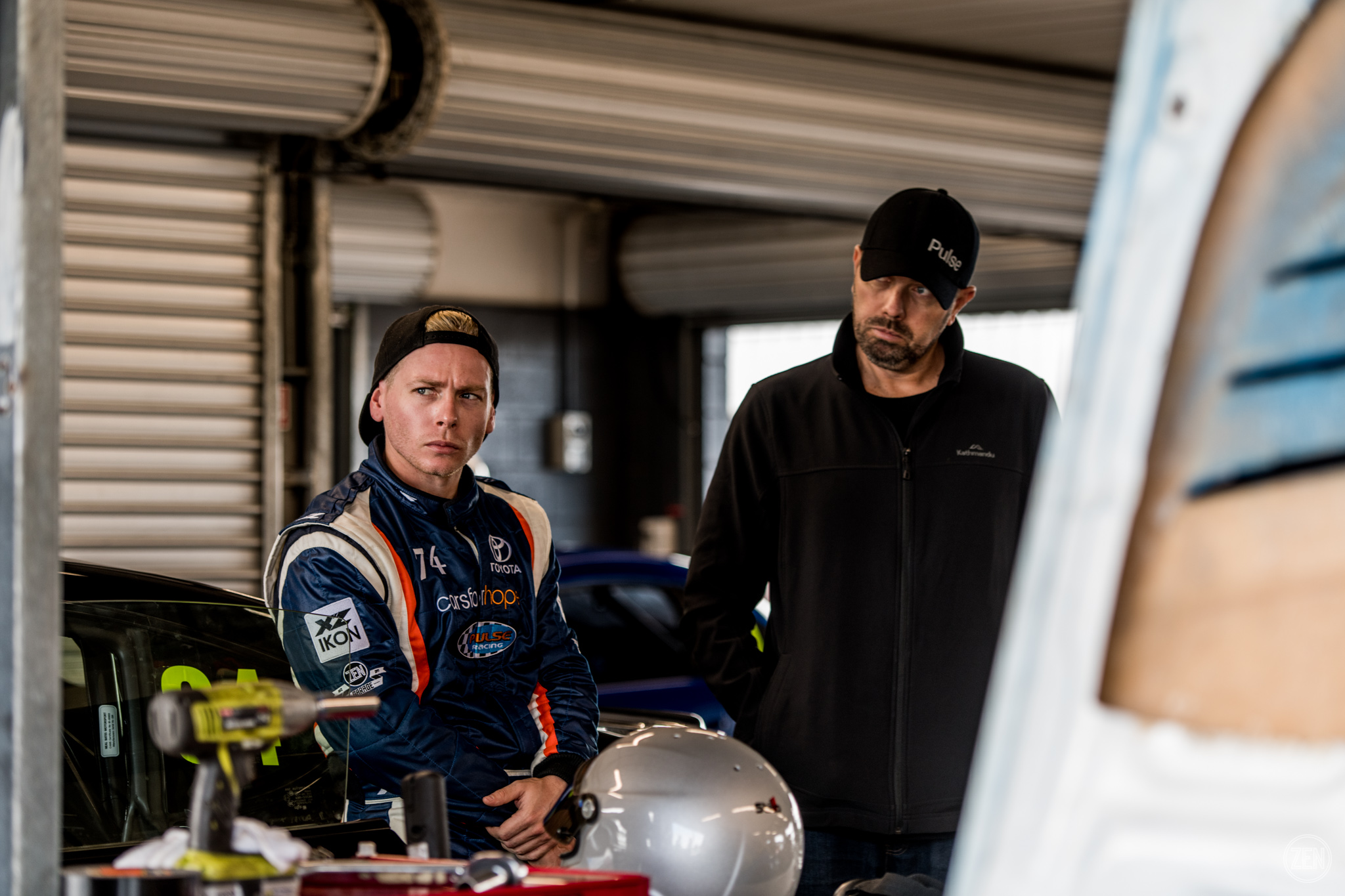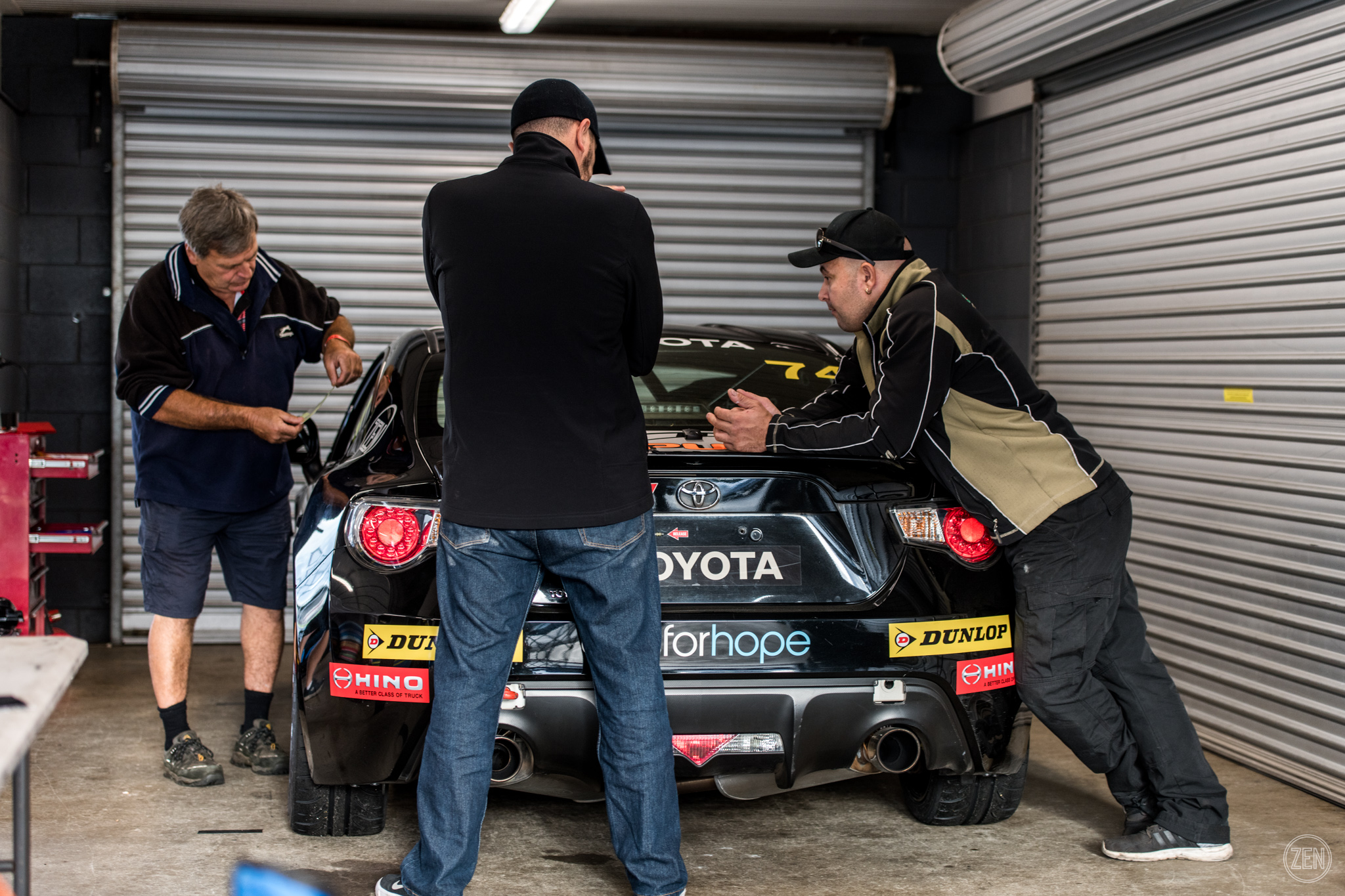 After all the necessary checks & briefings, it was track open and everyone got racing, with a few minor hiccups.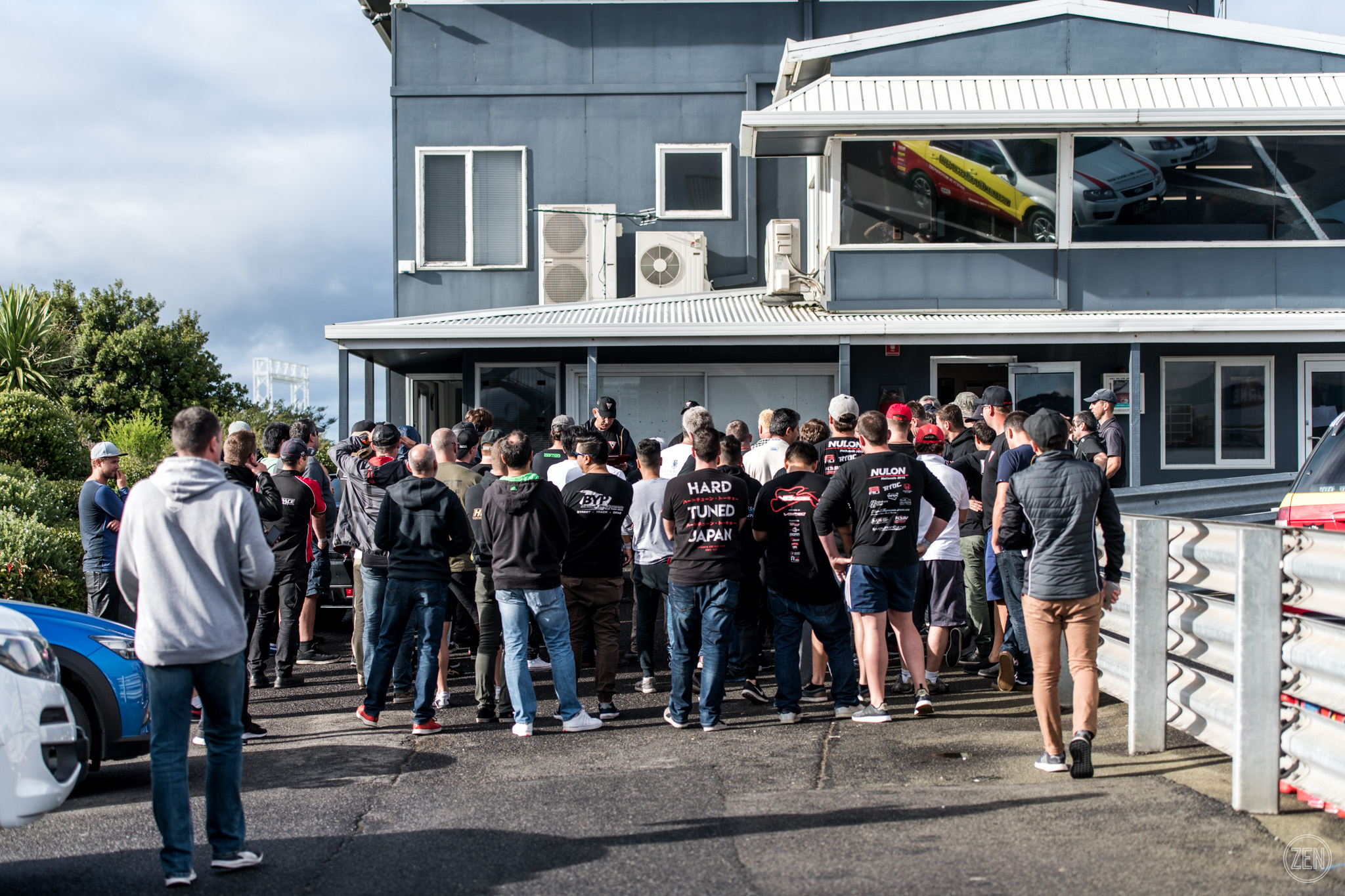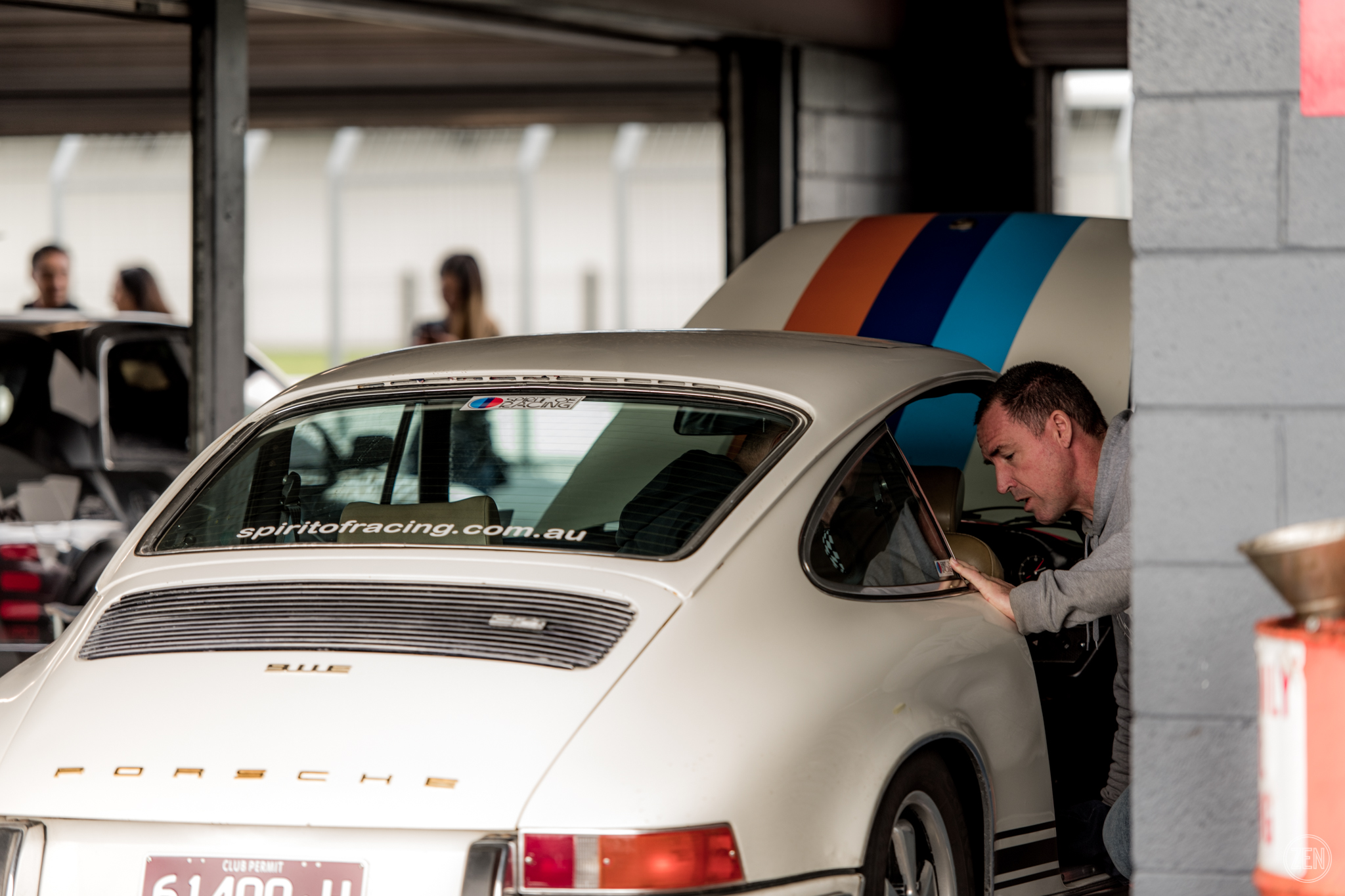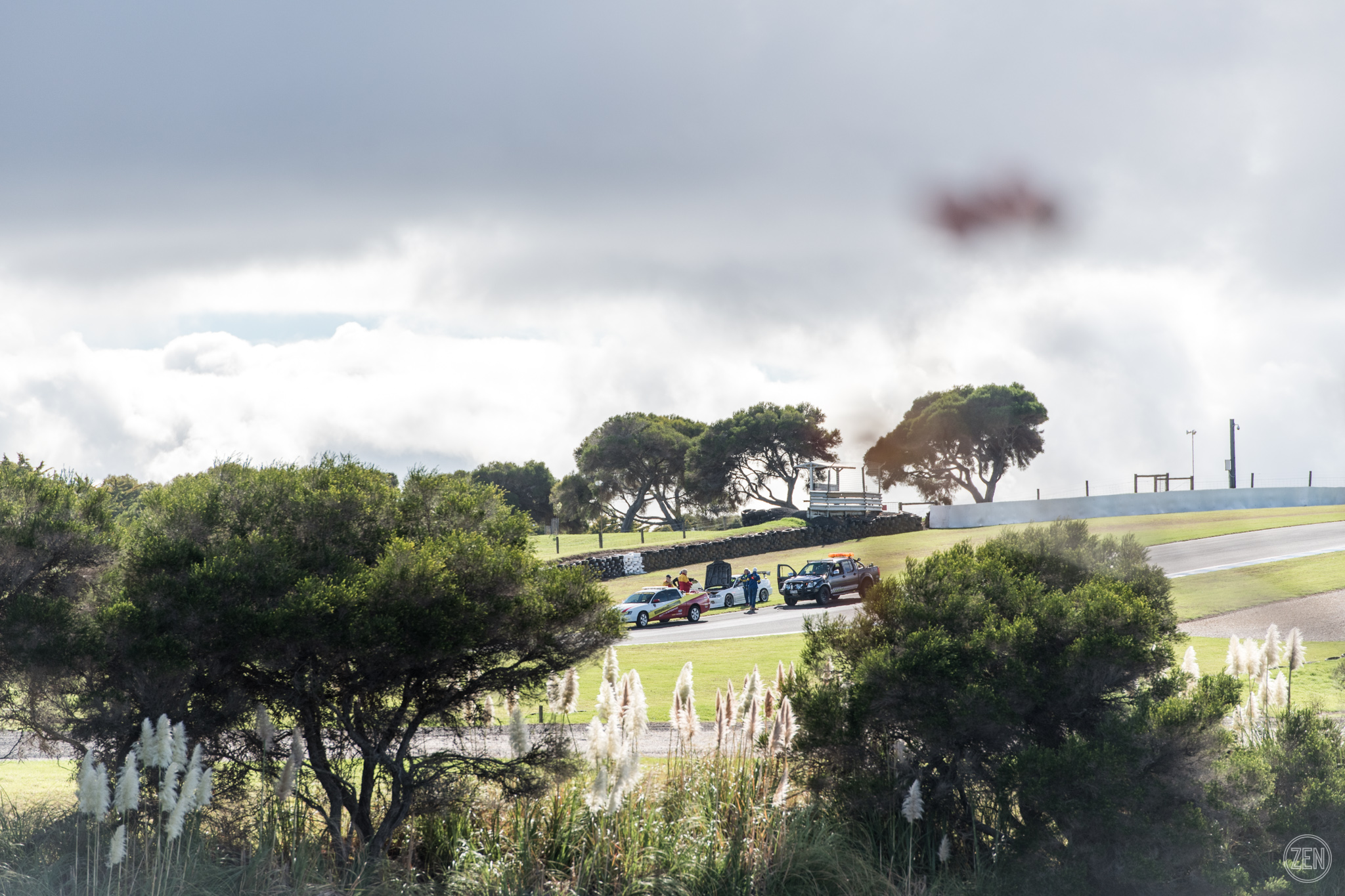 I spent the day exploring the inner and outer sections of the circuit. This place is definitely picturesque!!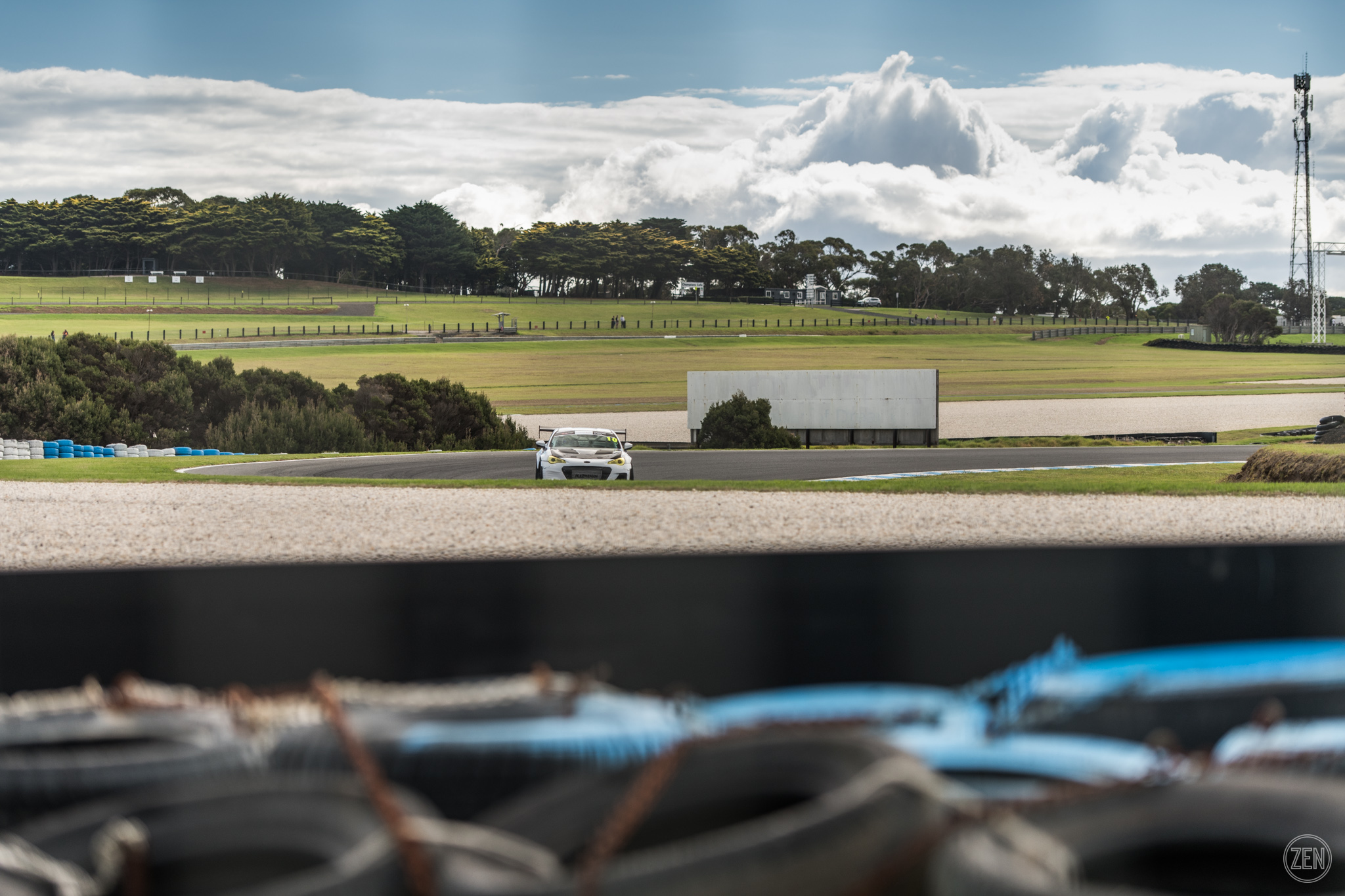 Have you been to Mt Fuji, Victoria??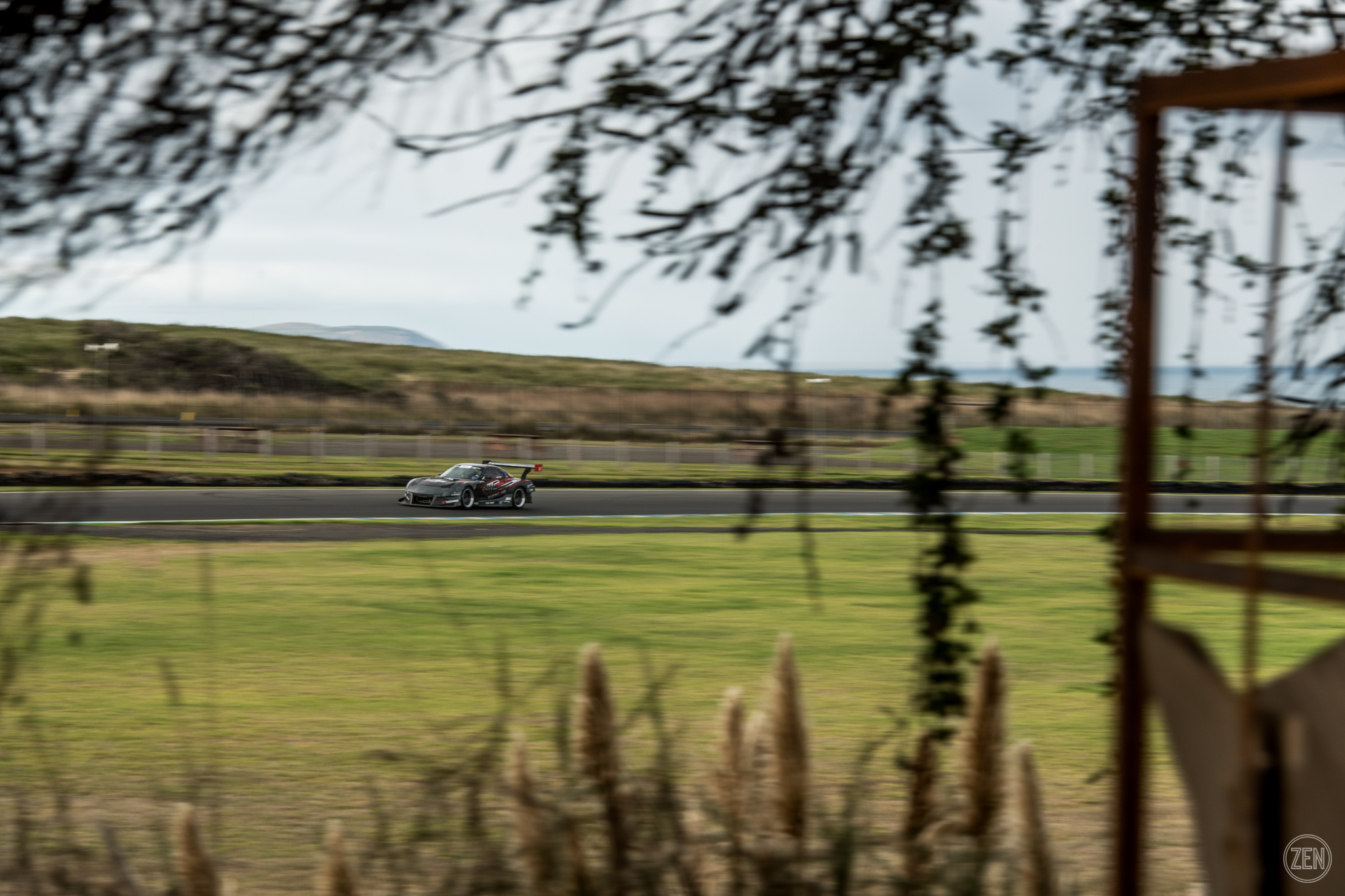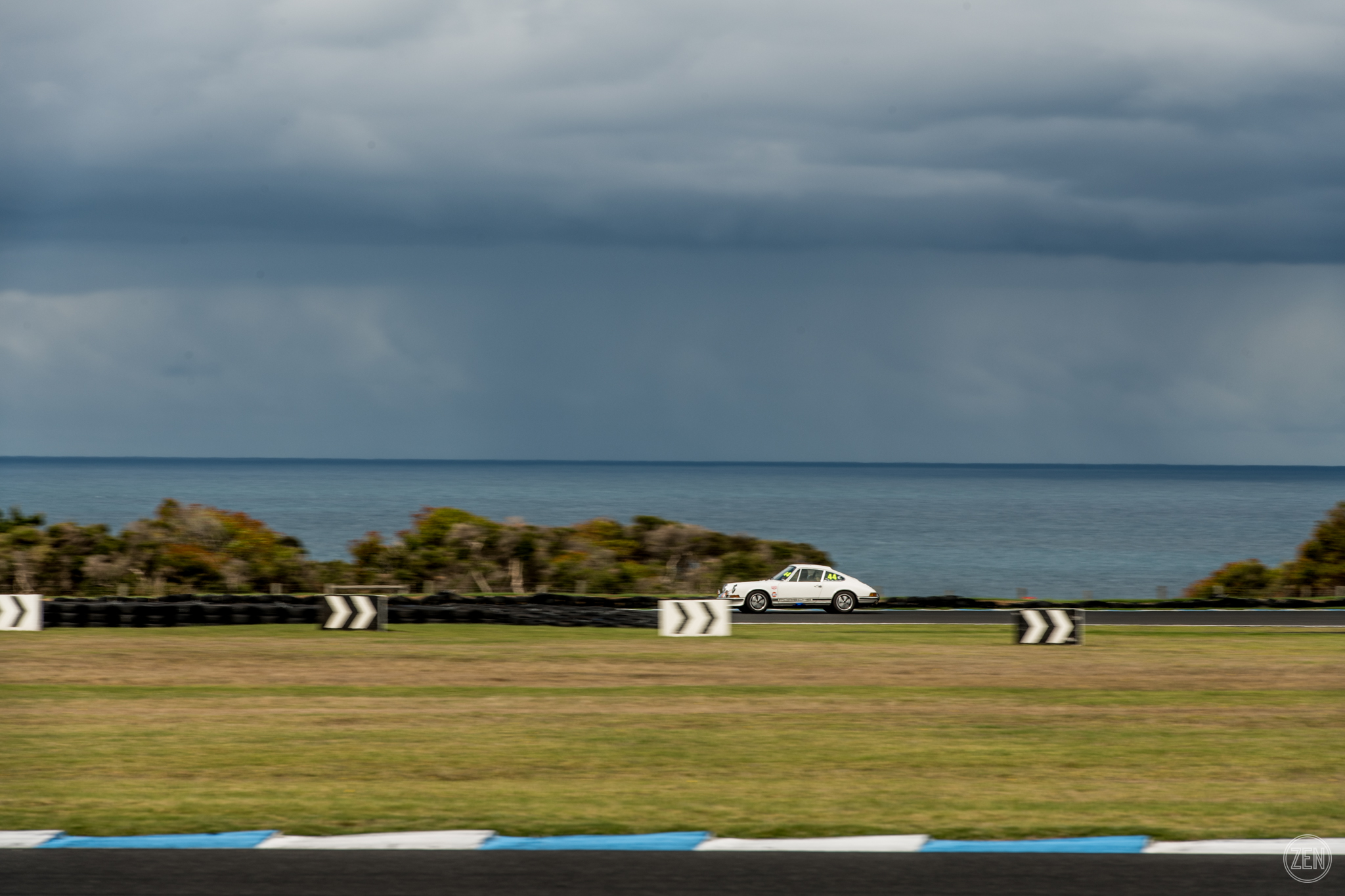 I'm looking forward to getting back down this year for the Friday 5th April event, but for now, here's plenty of #SNIPES from last year.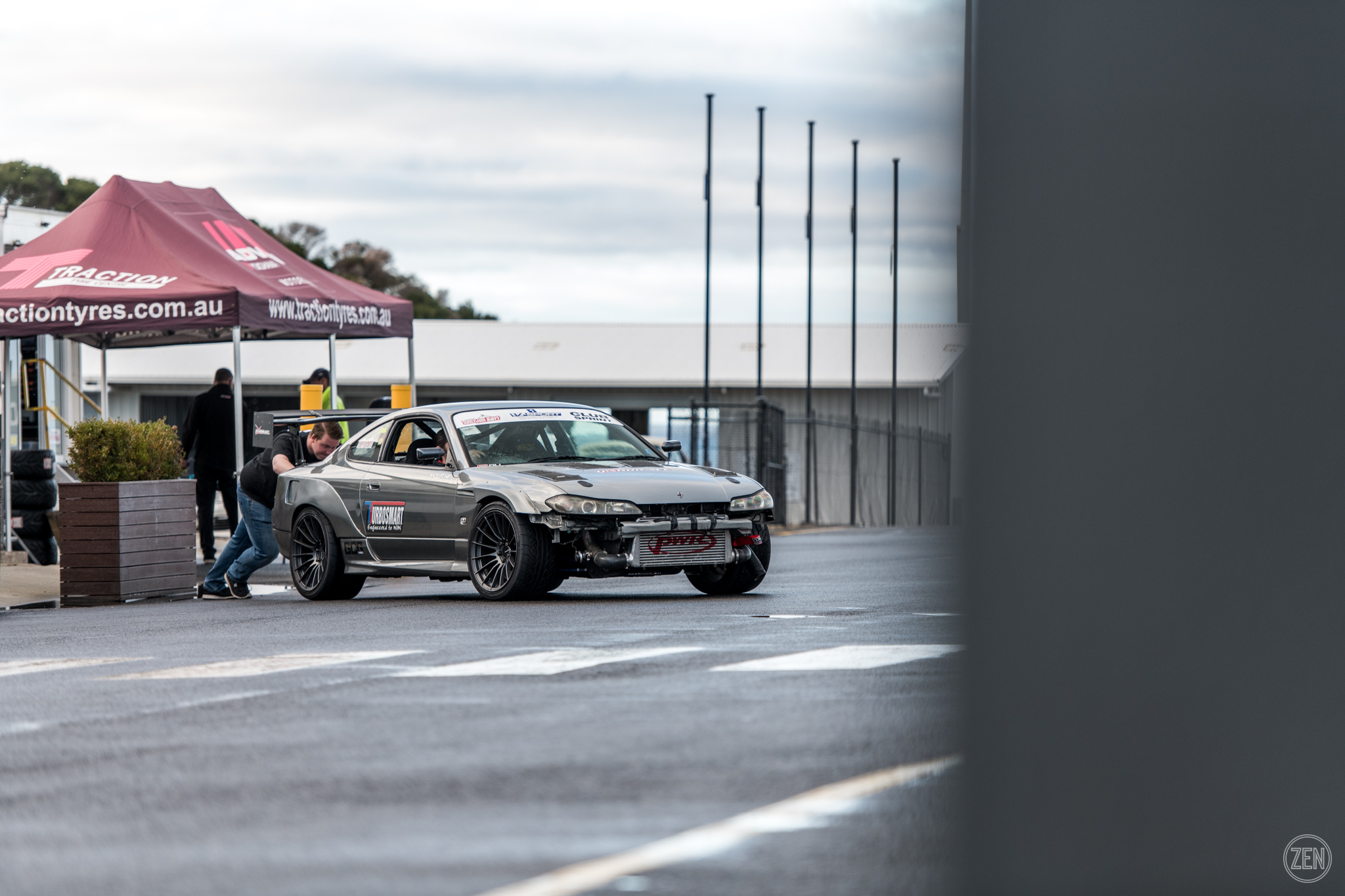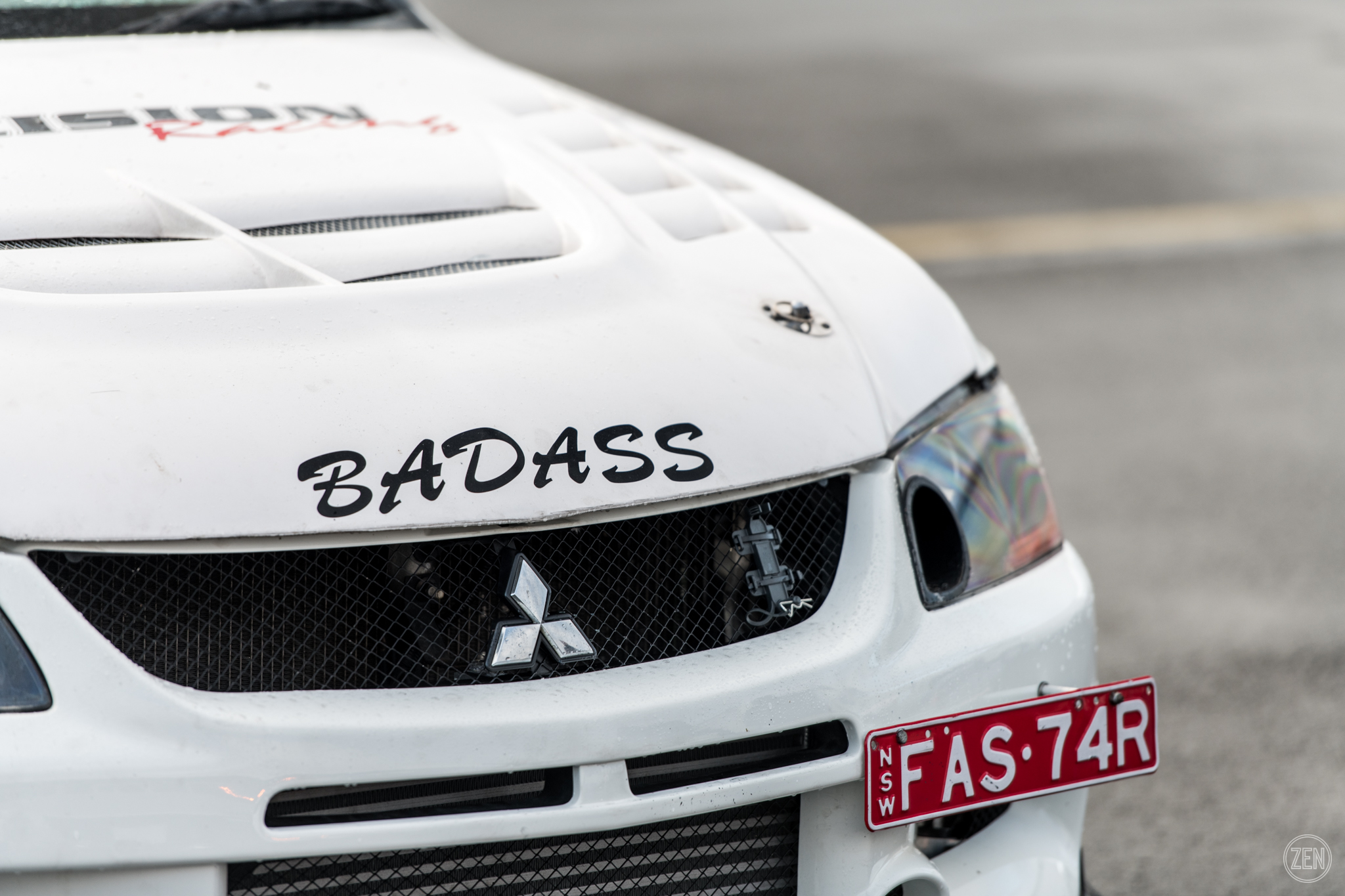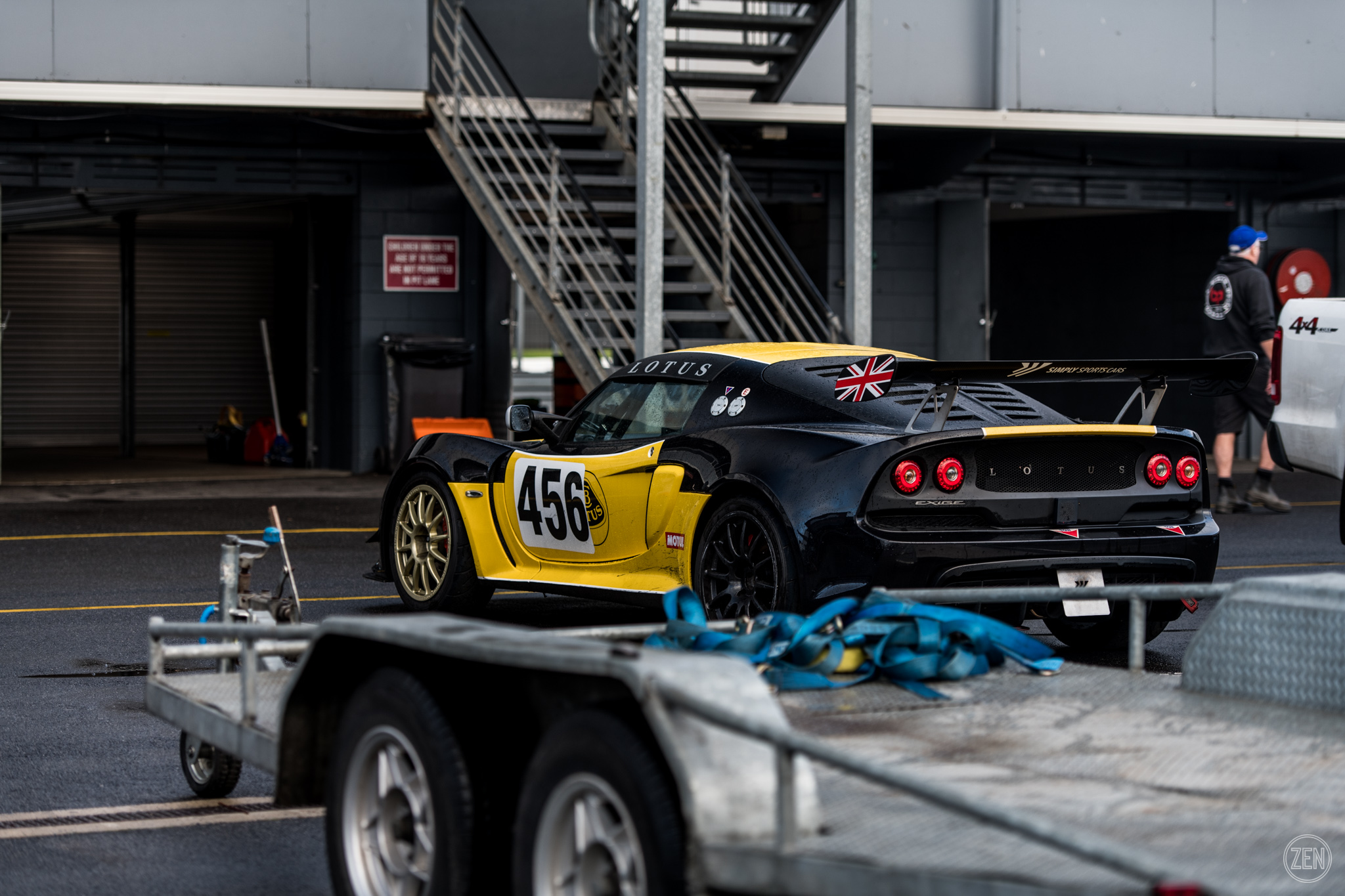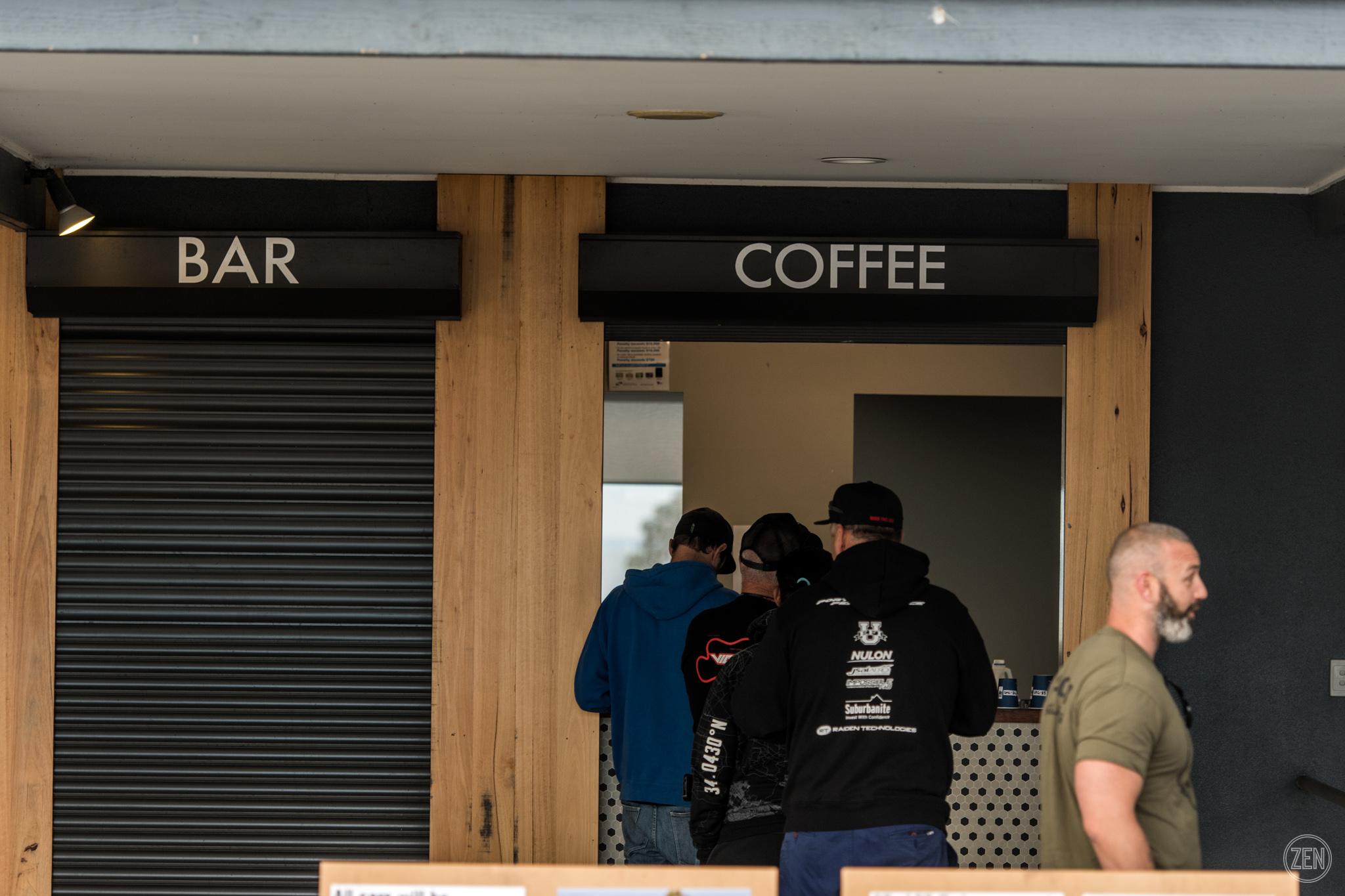 #butfirstcoffee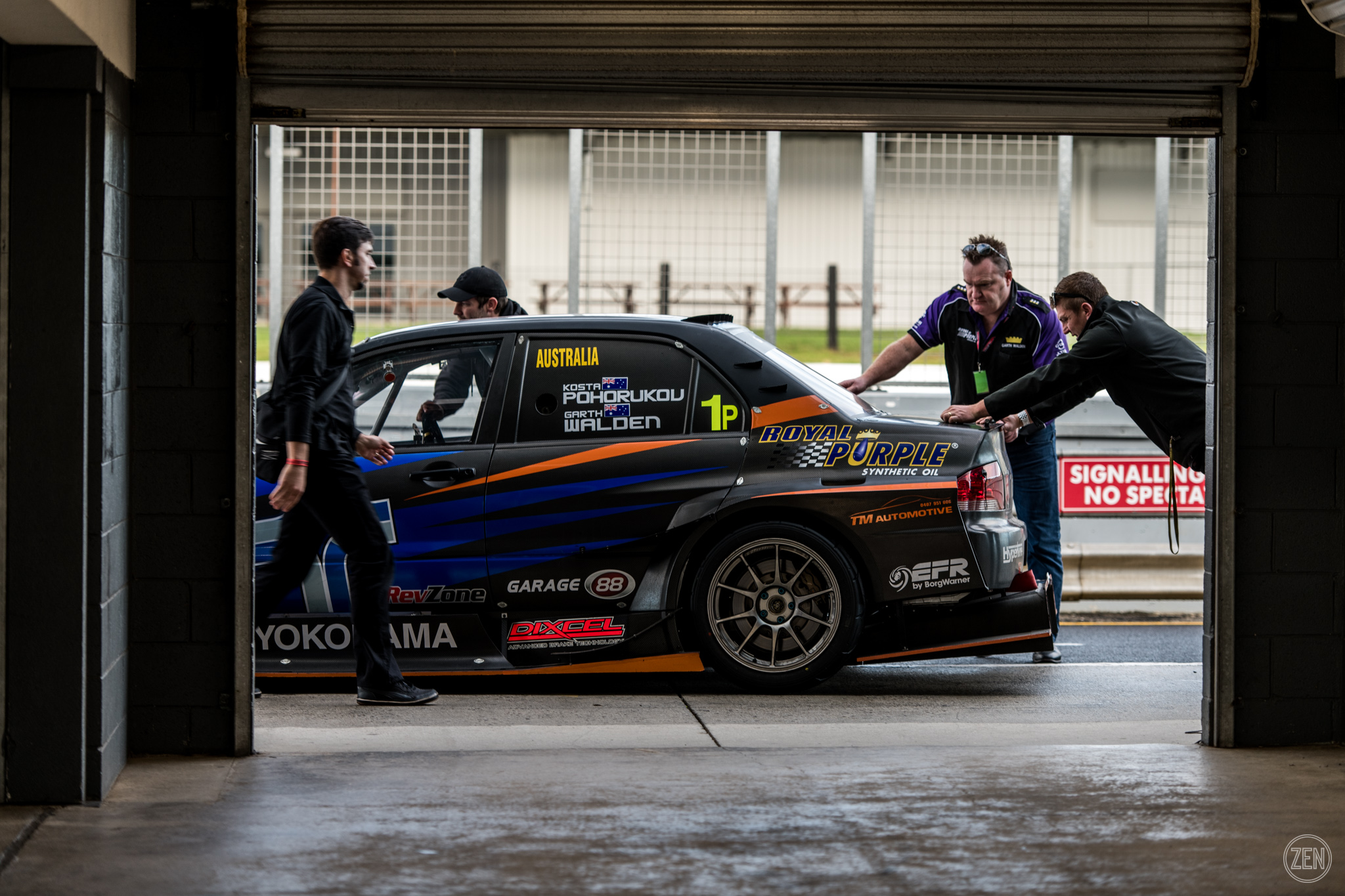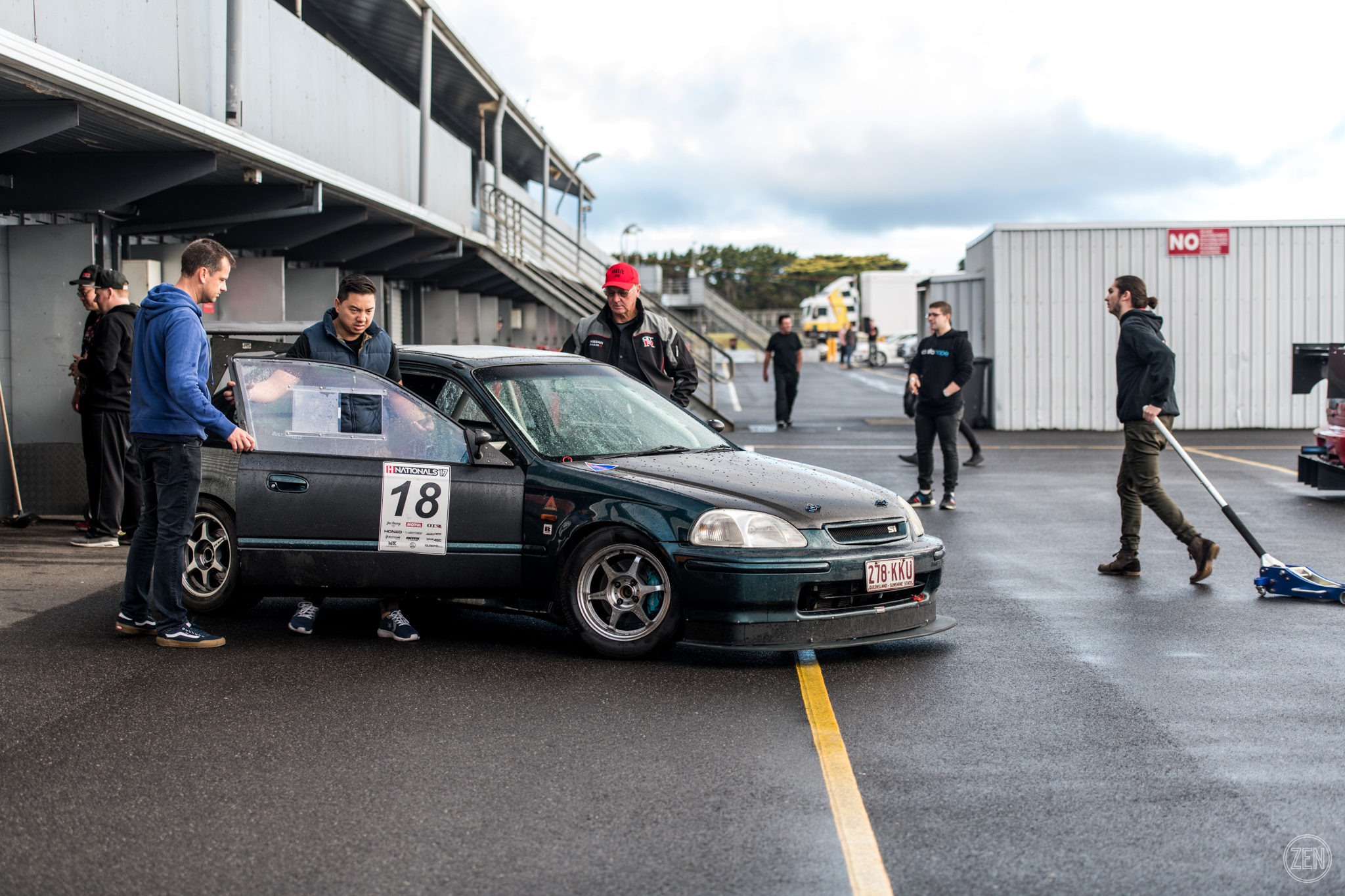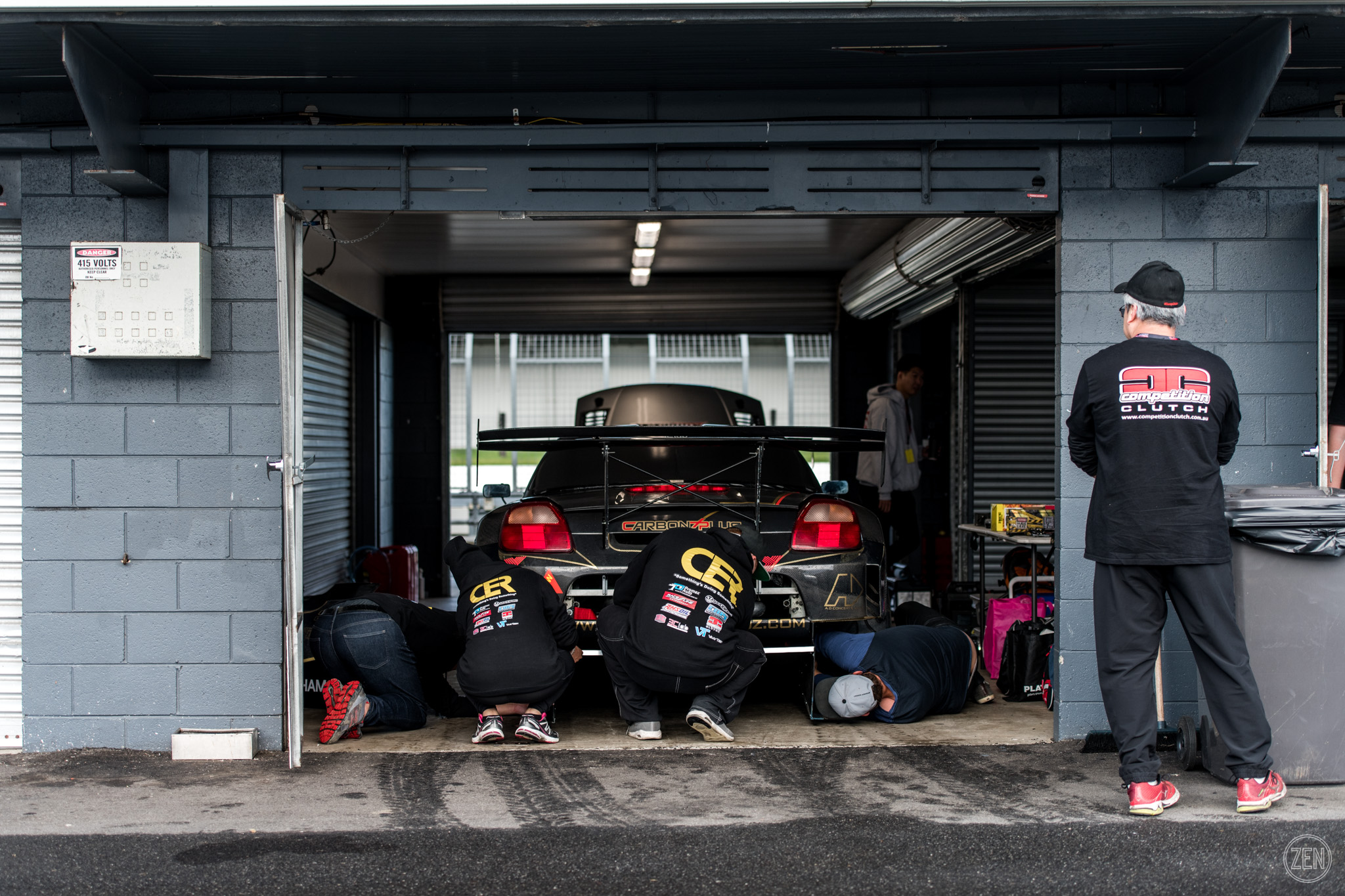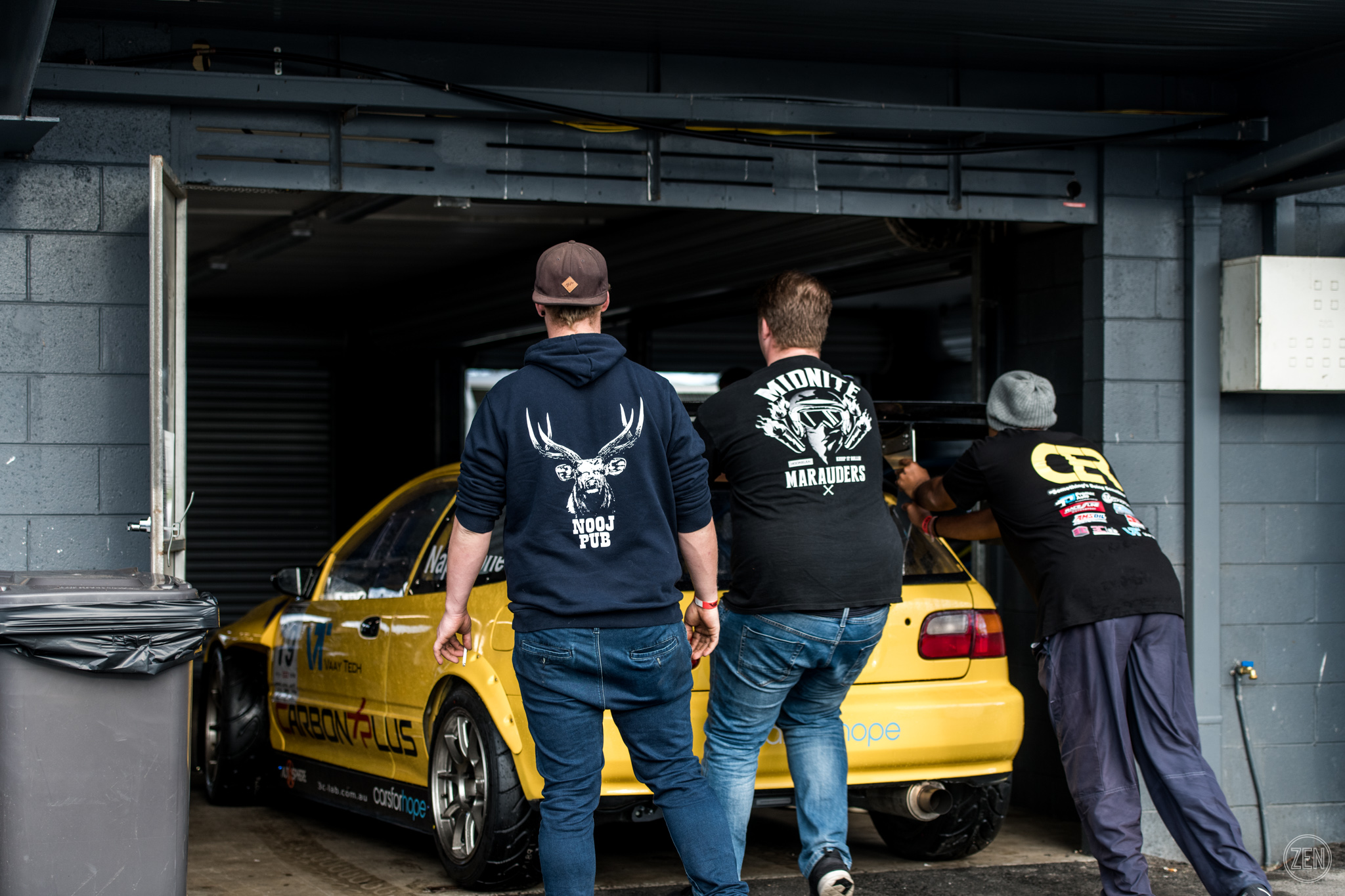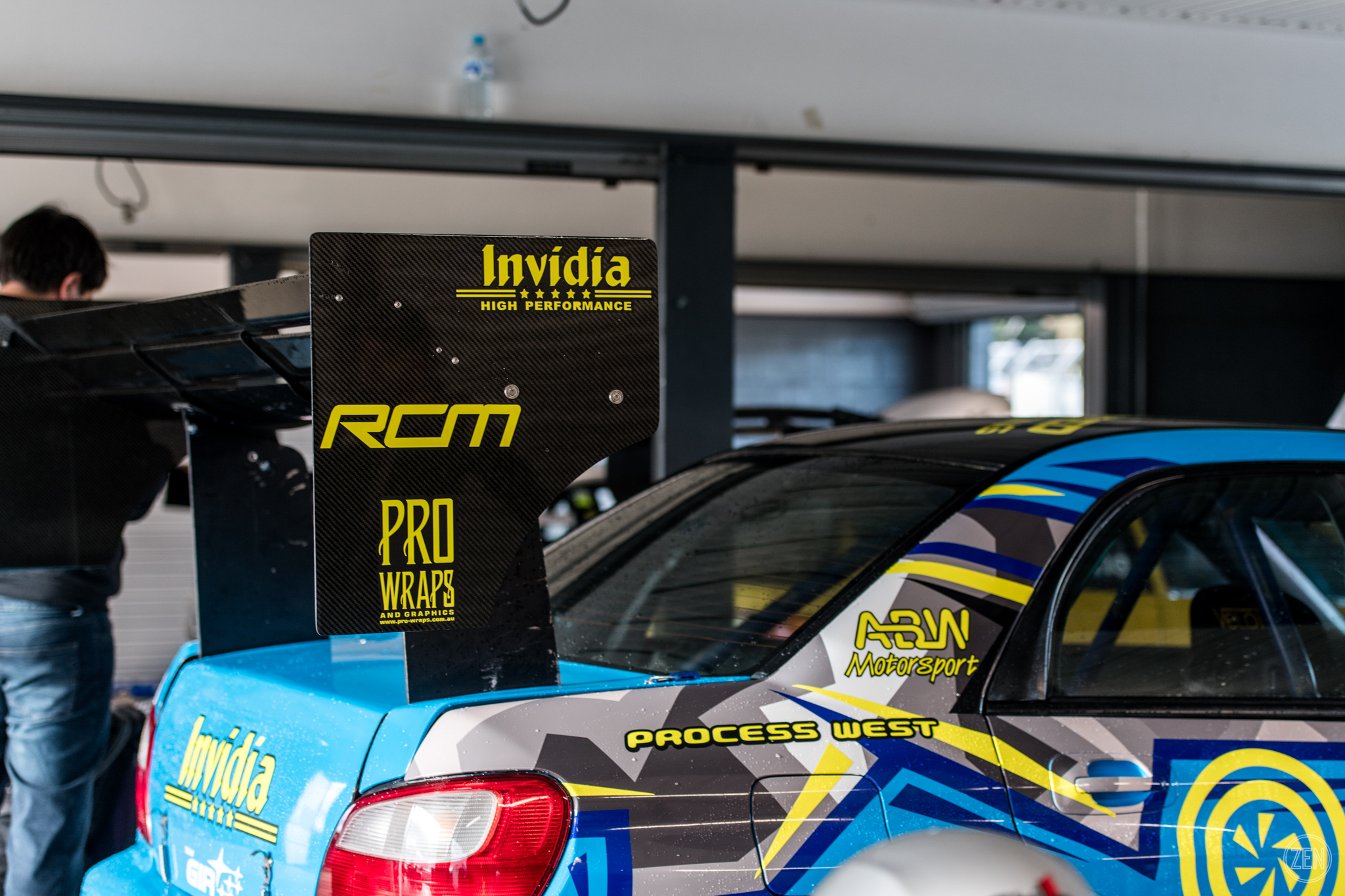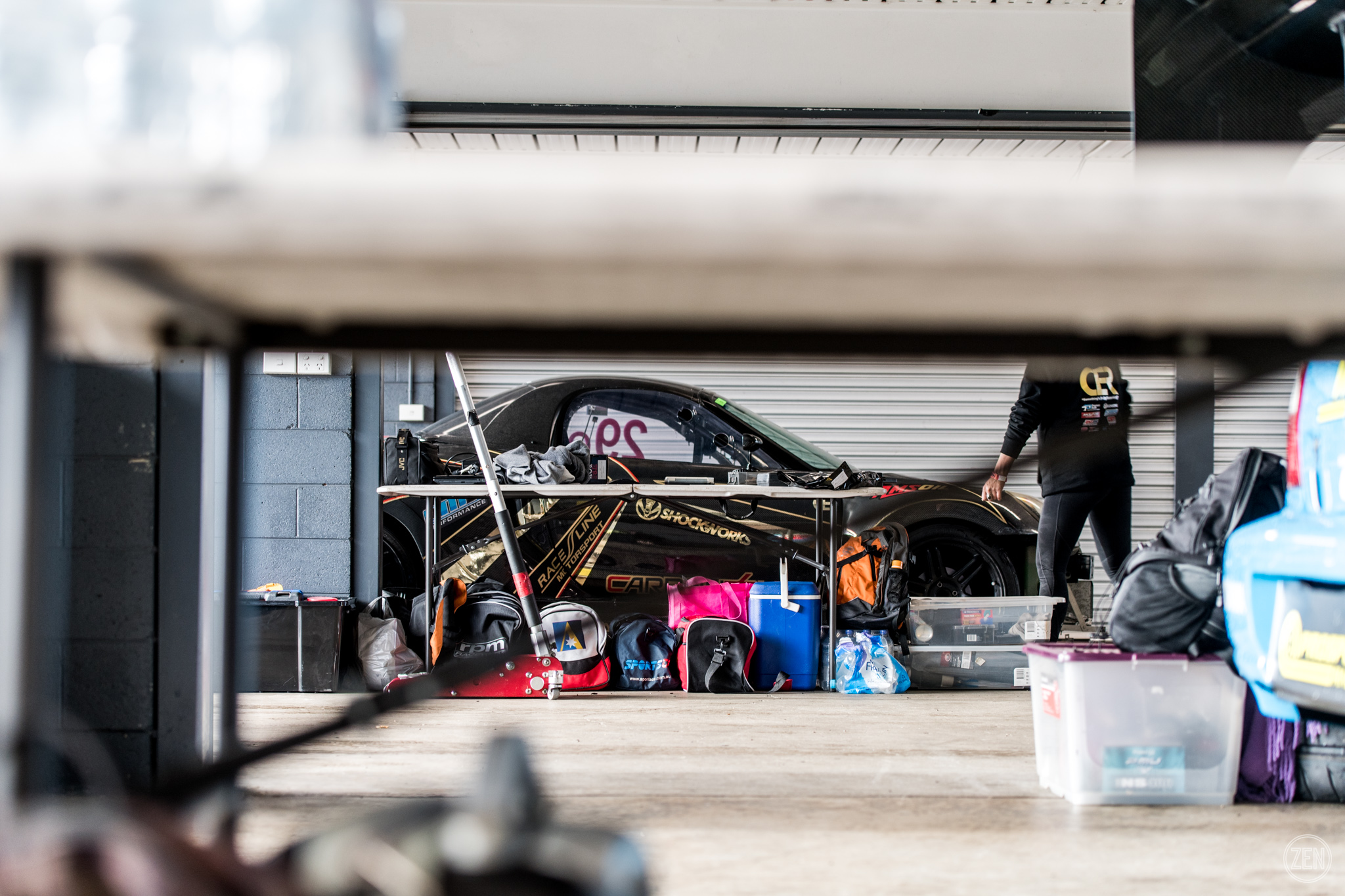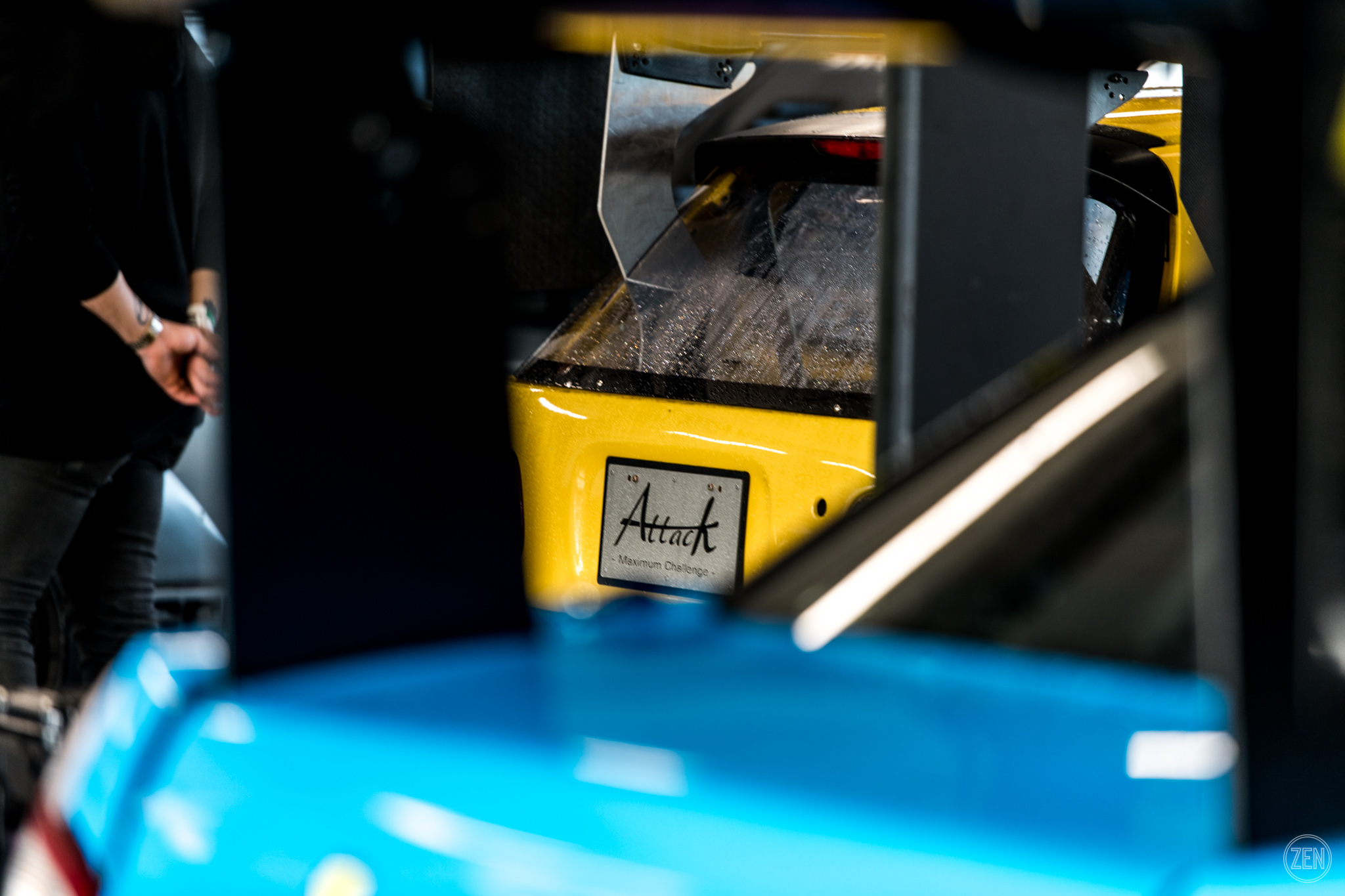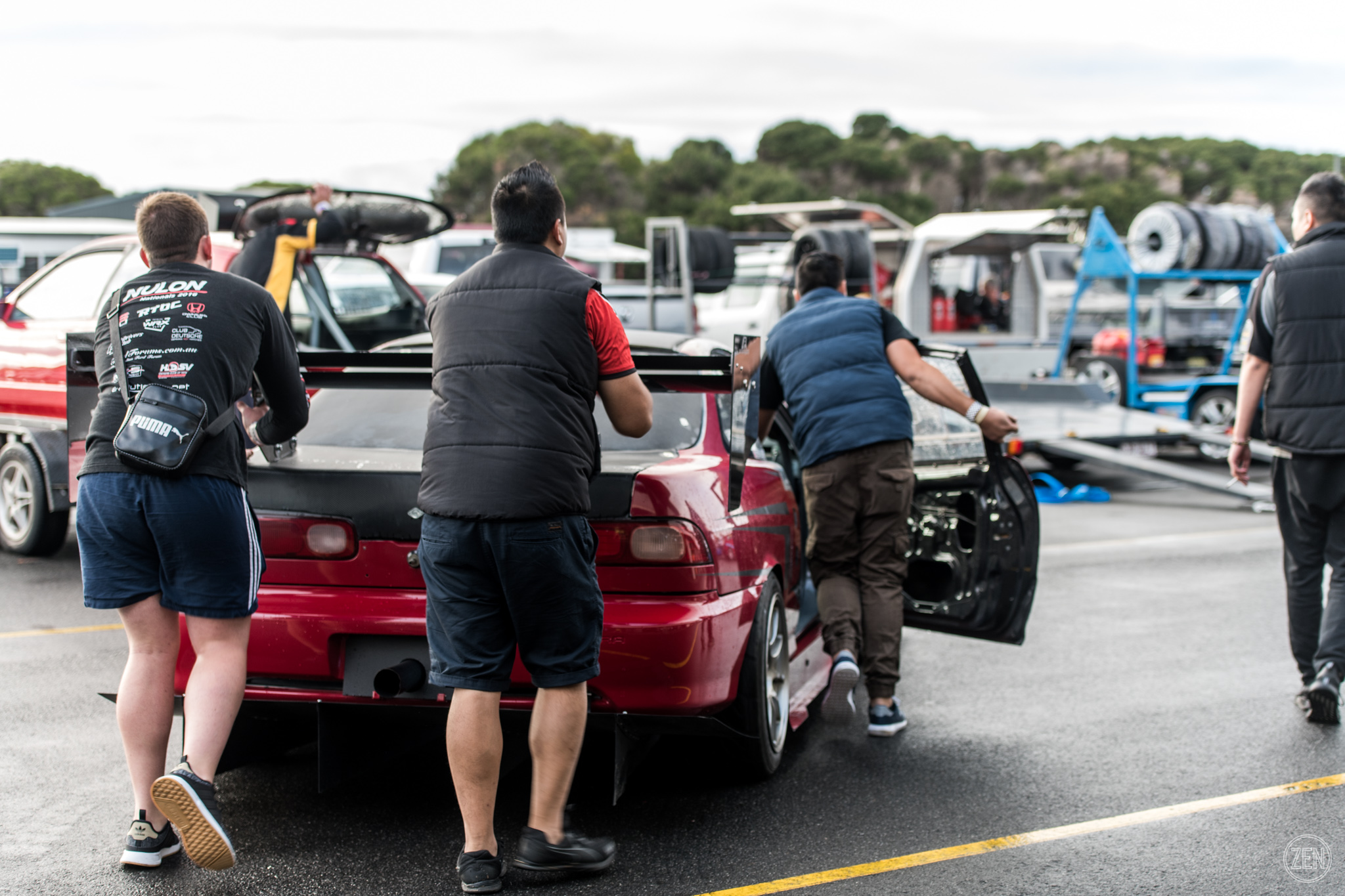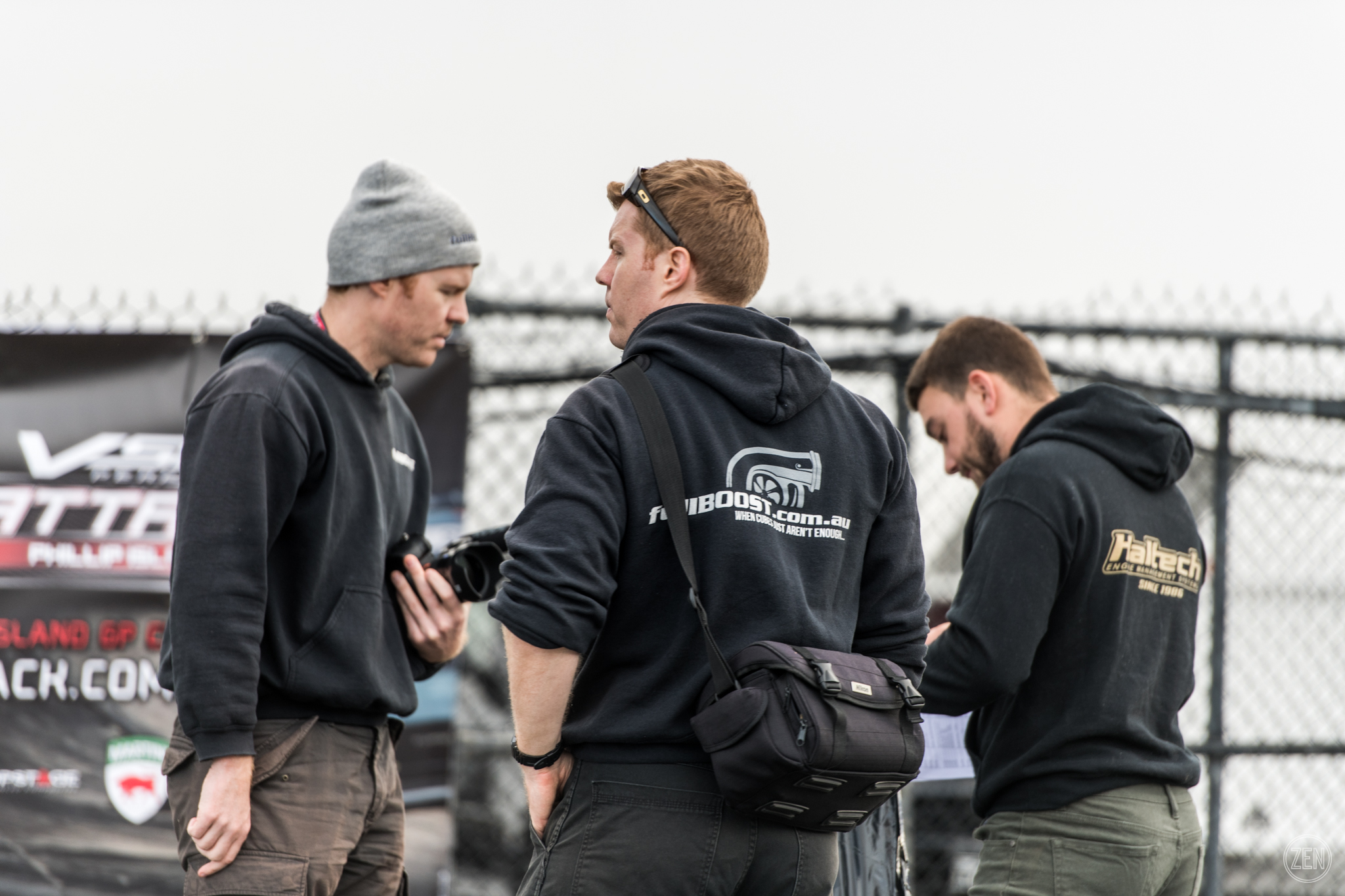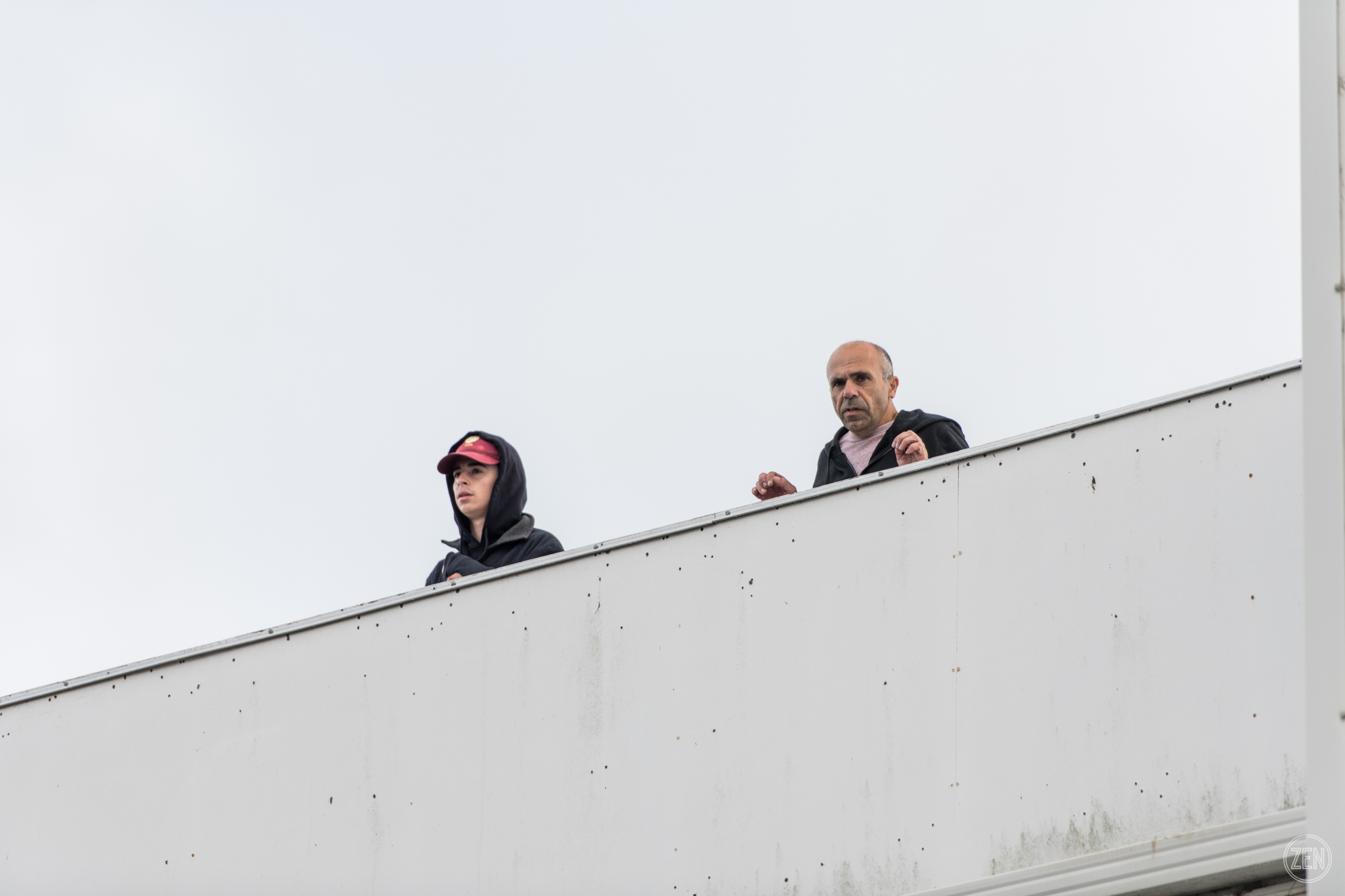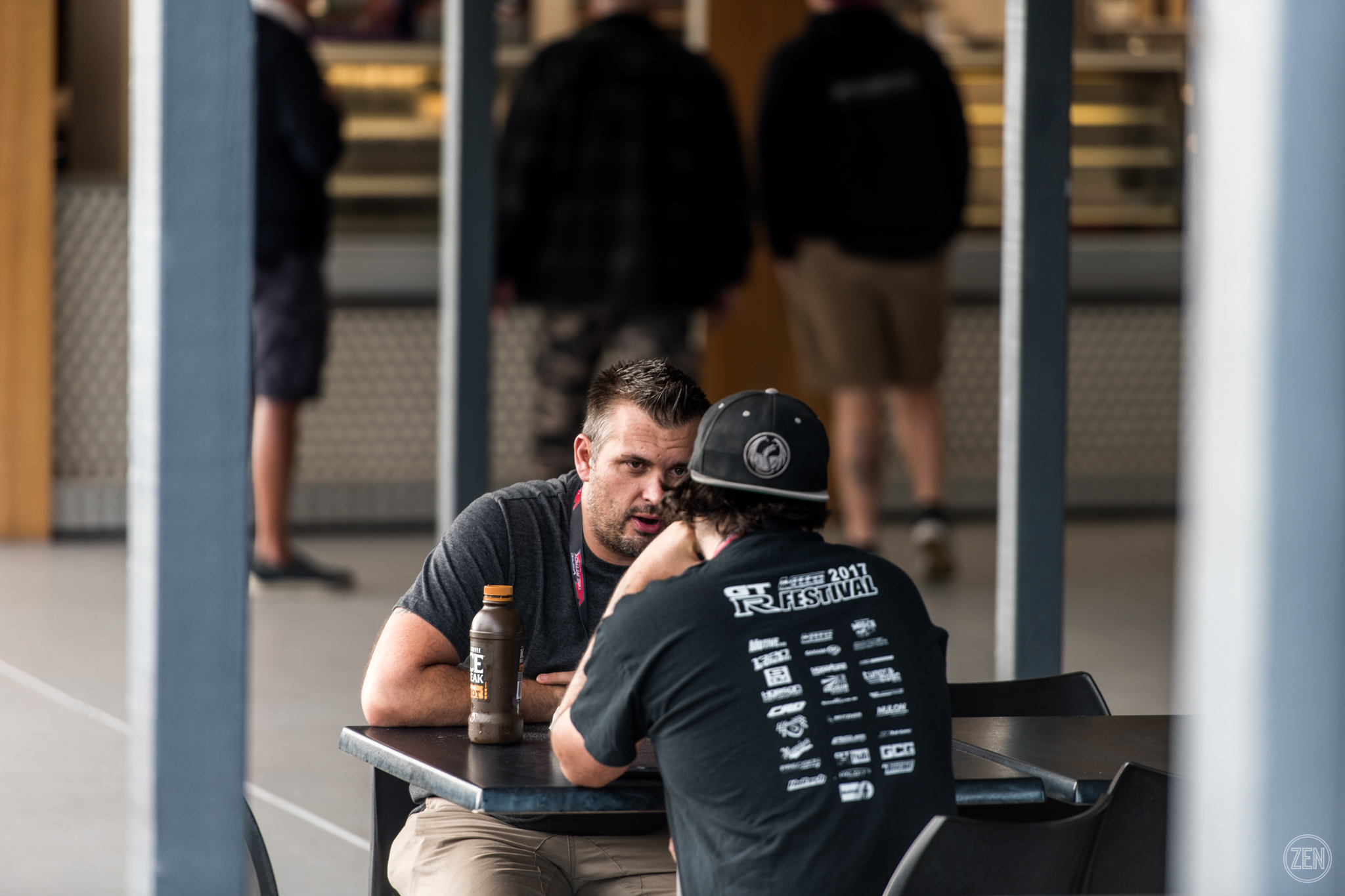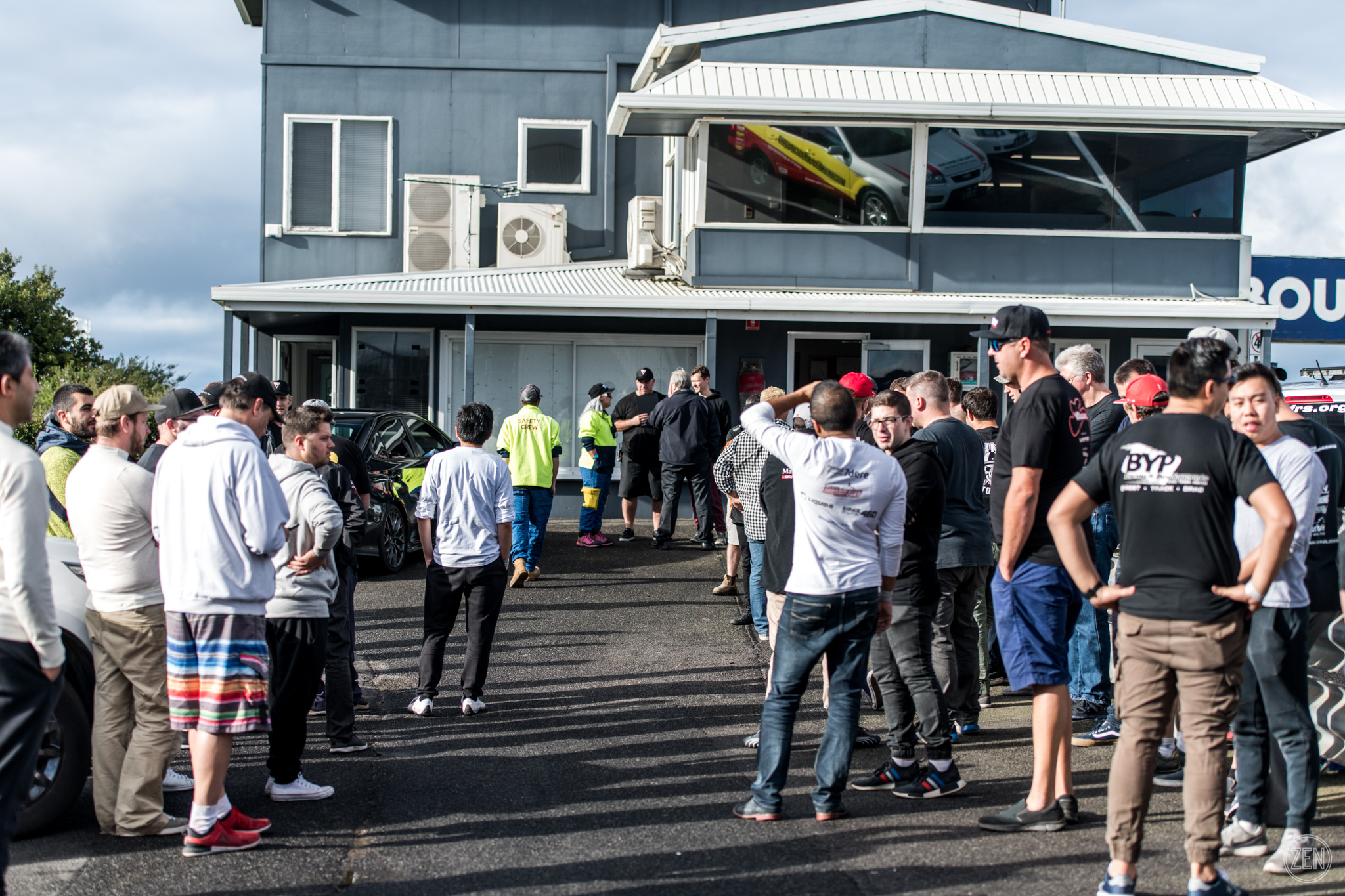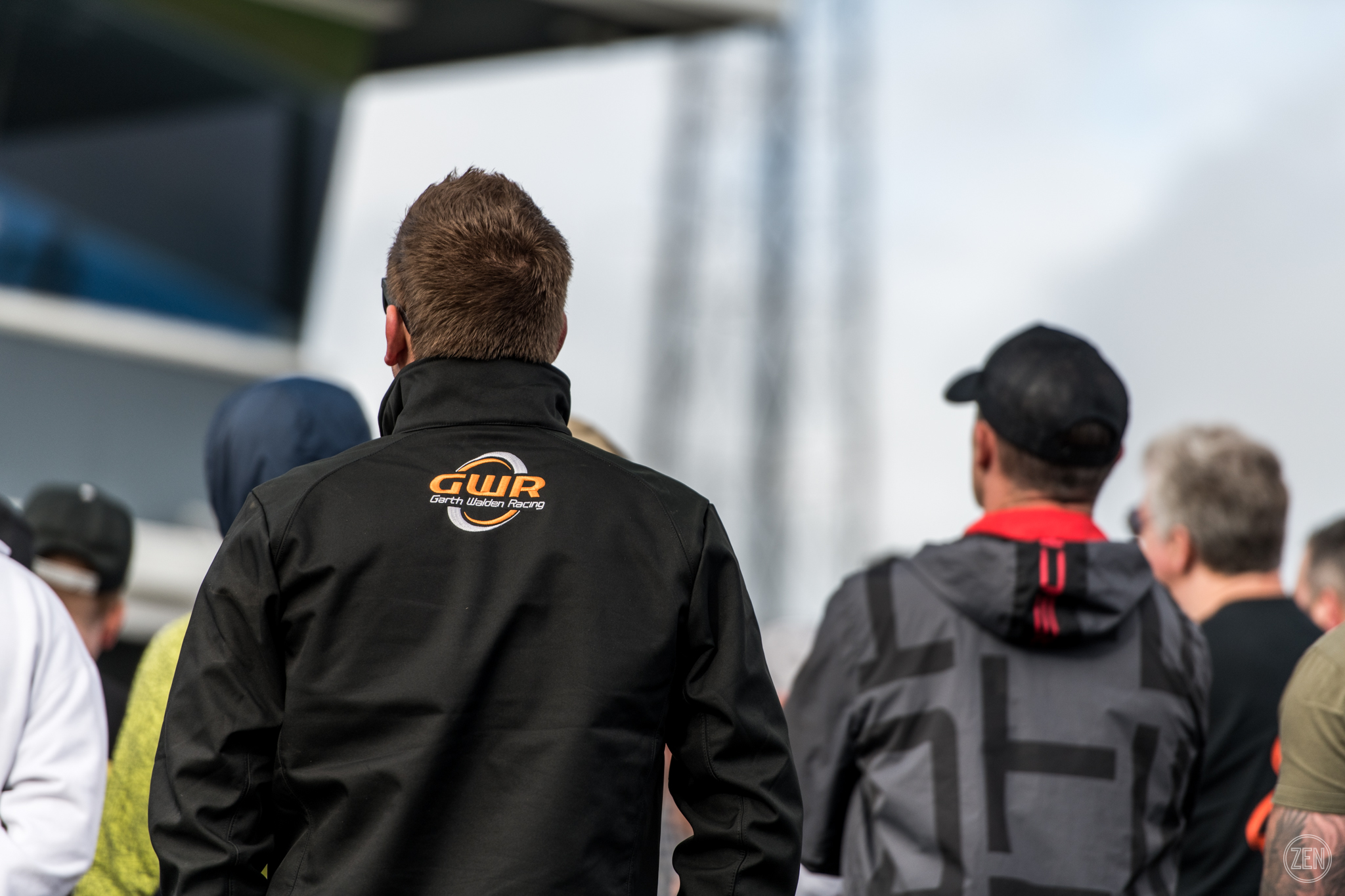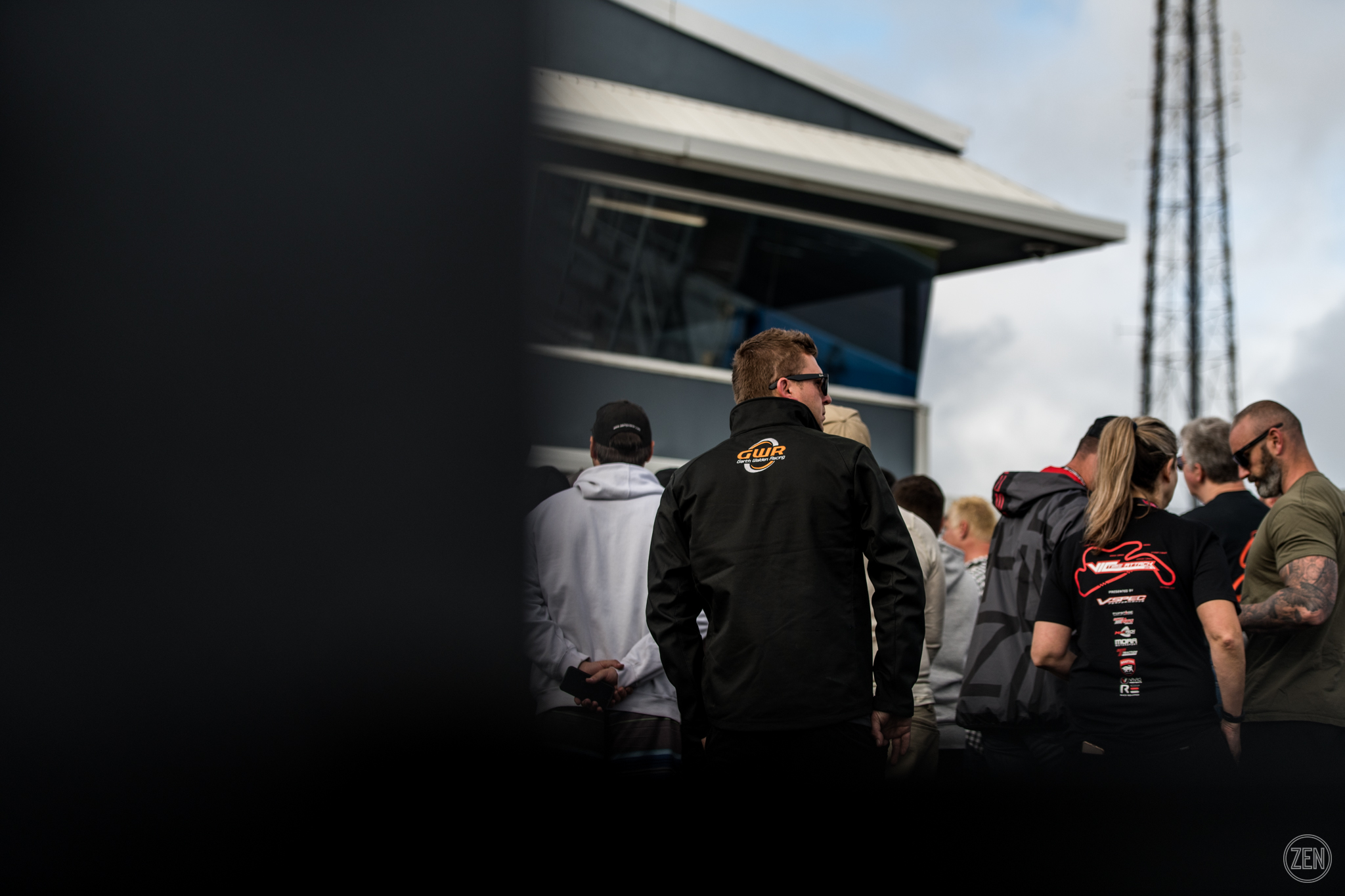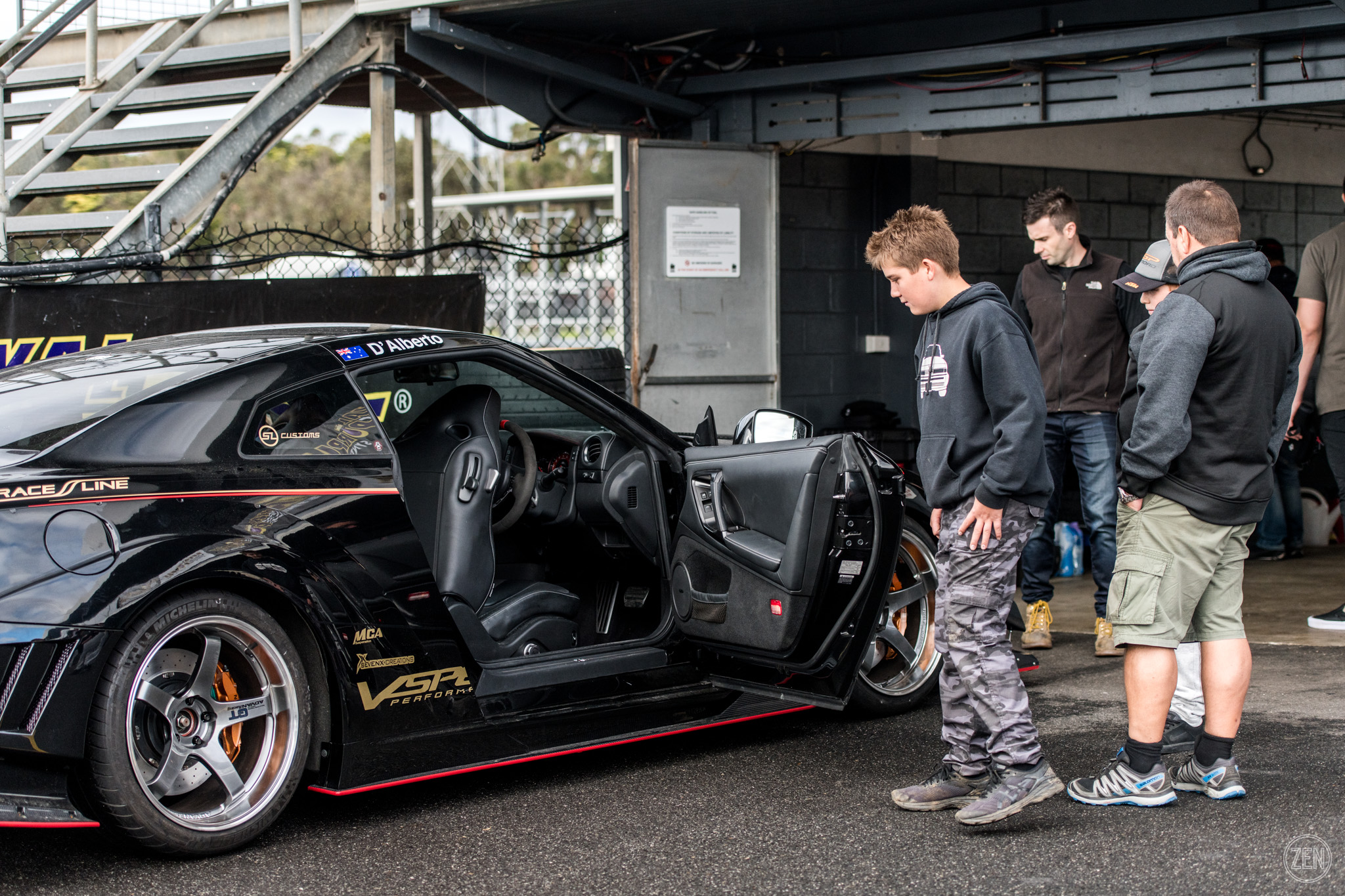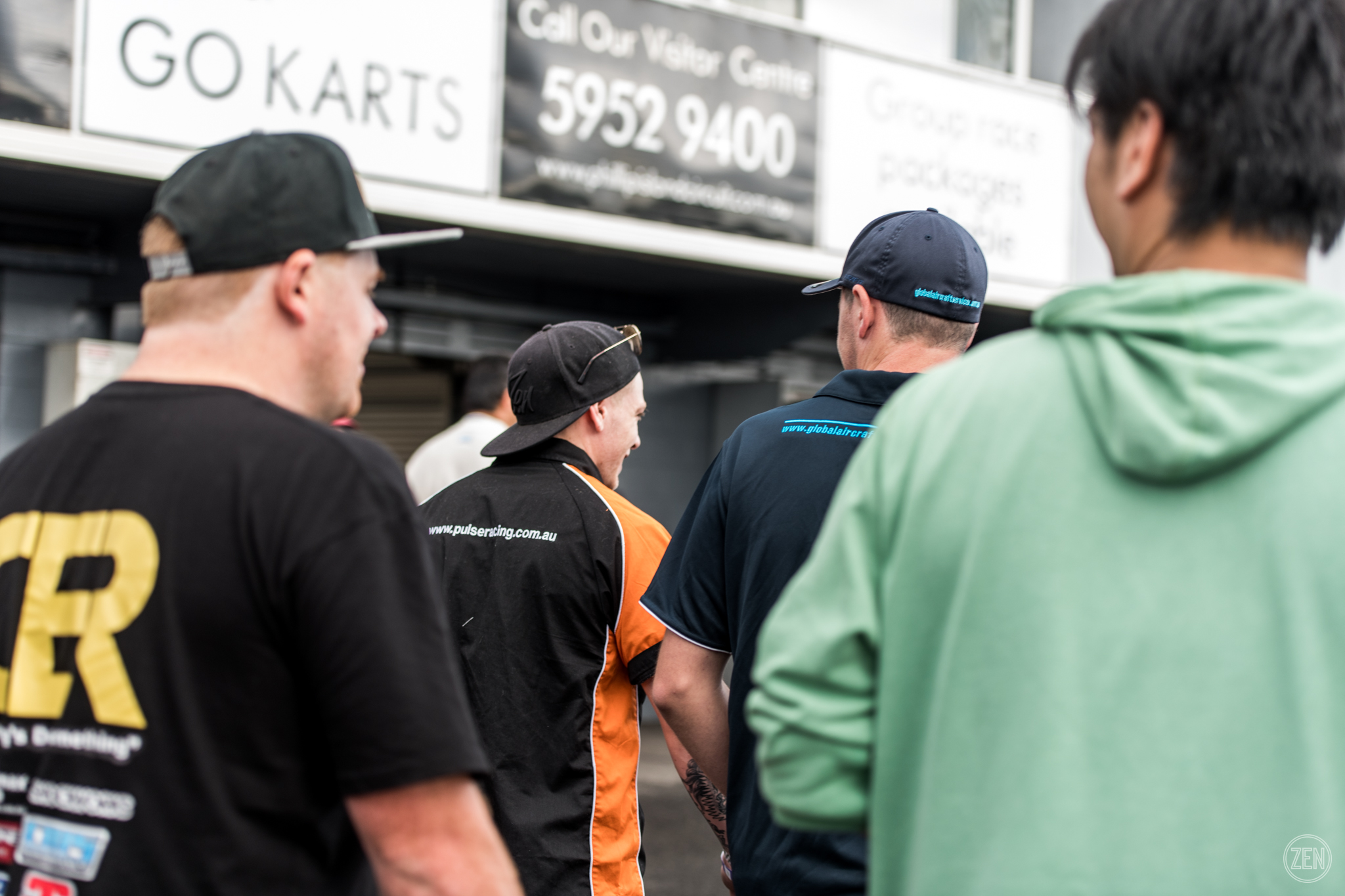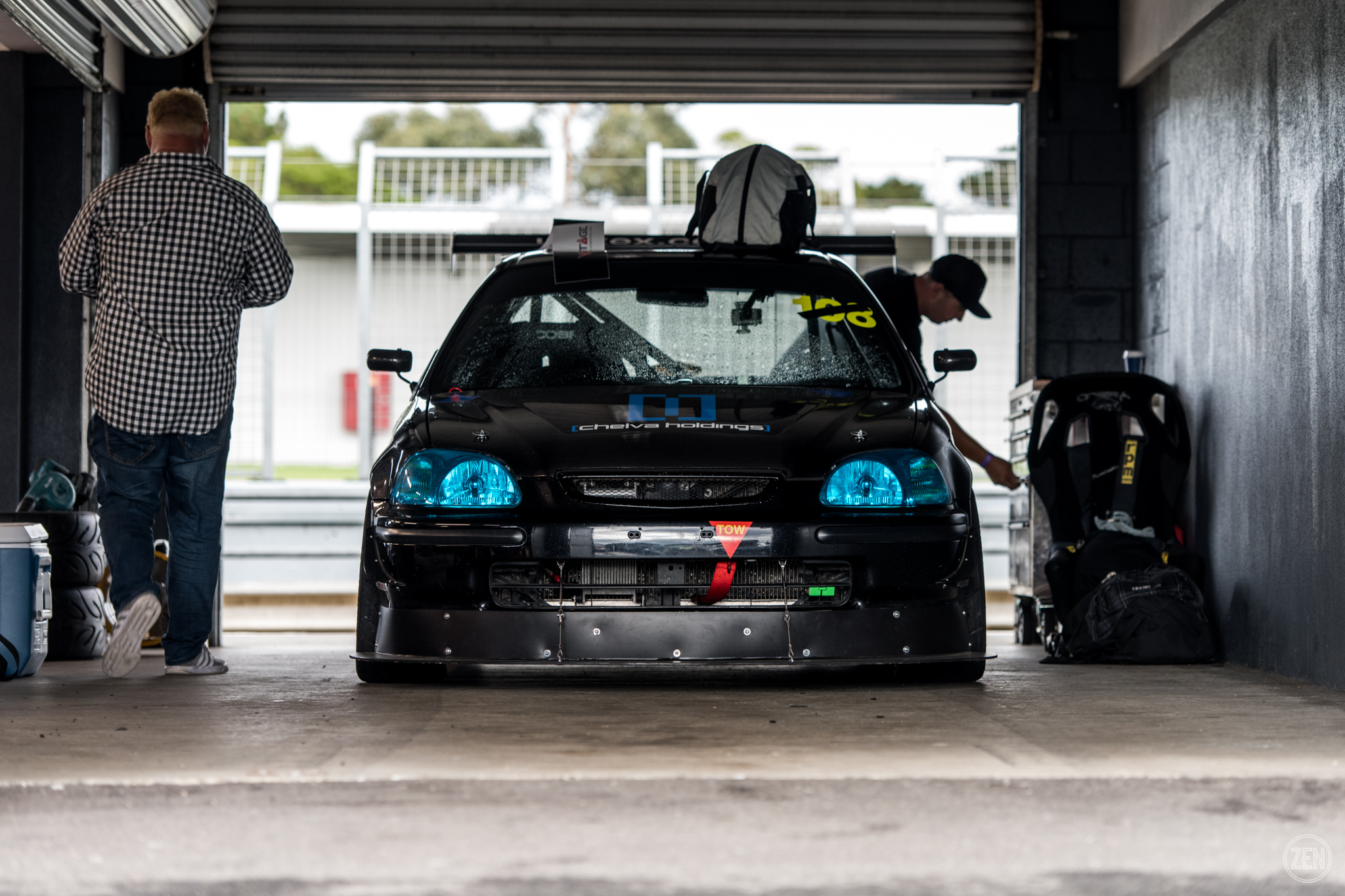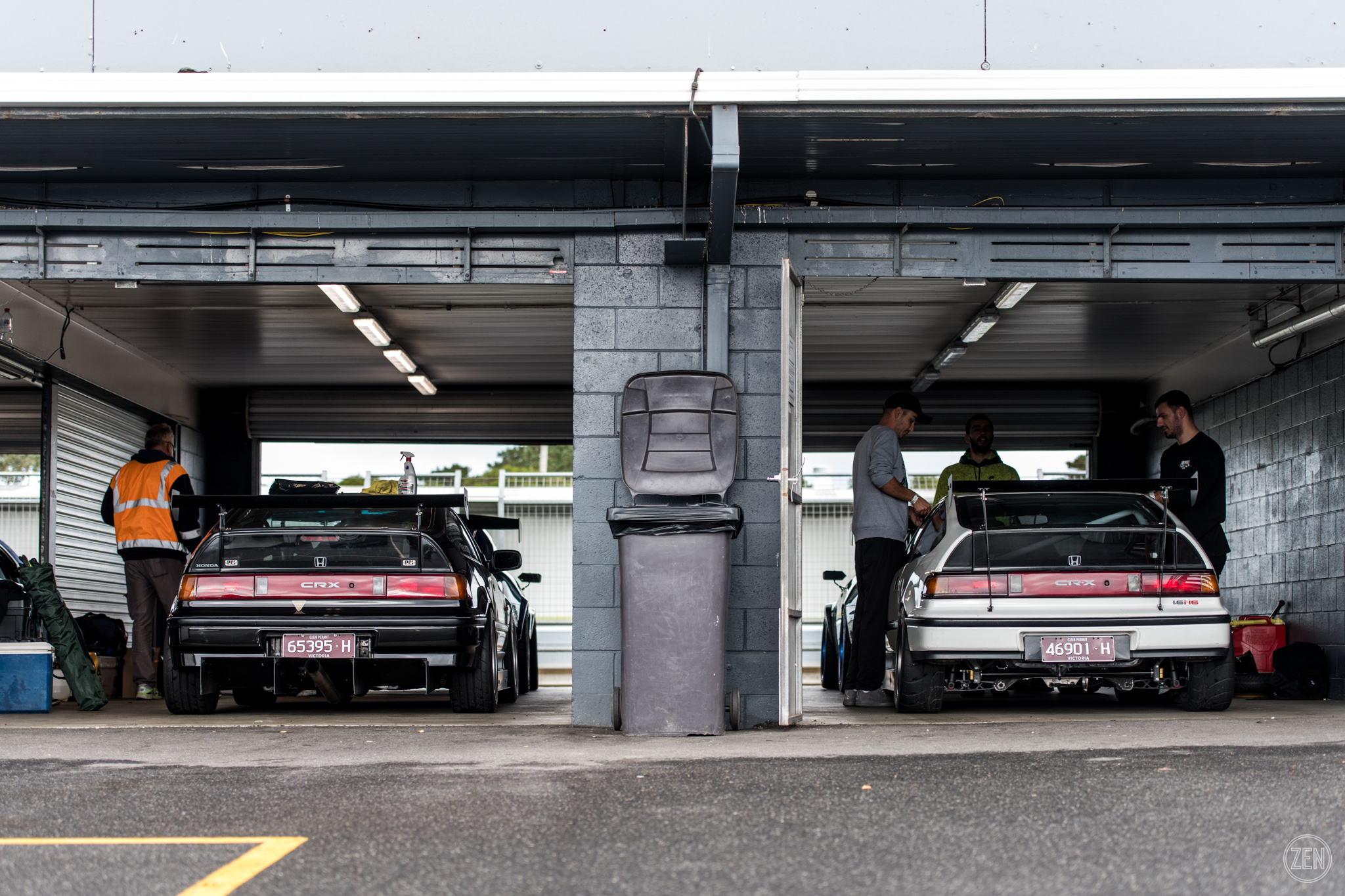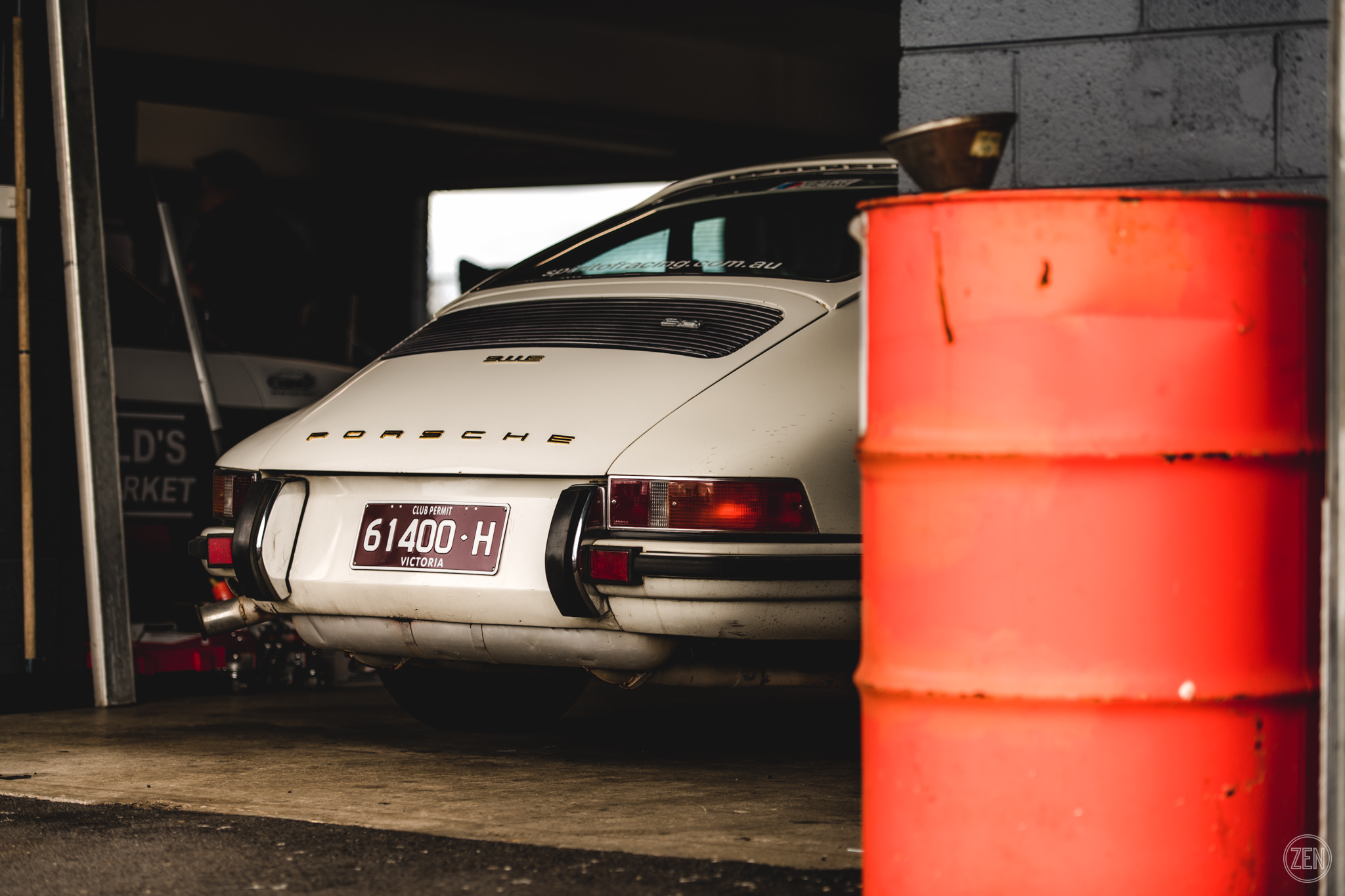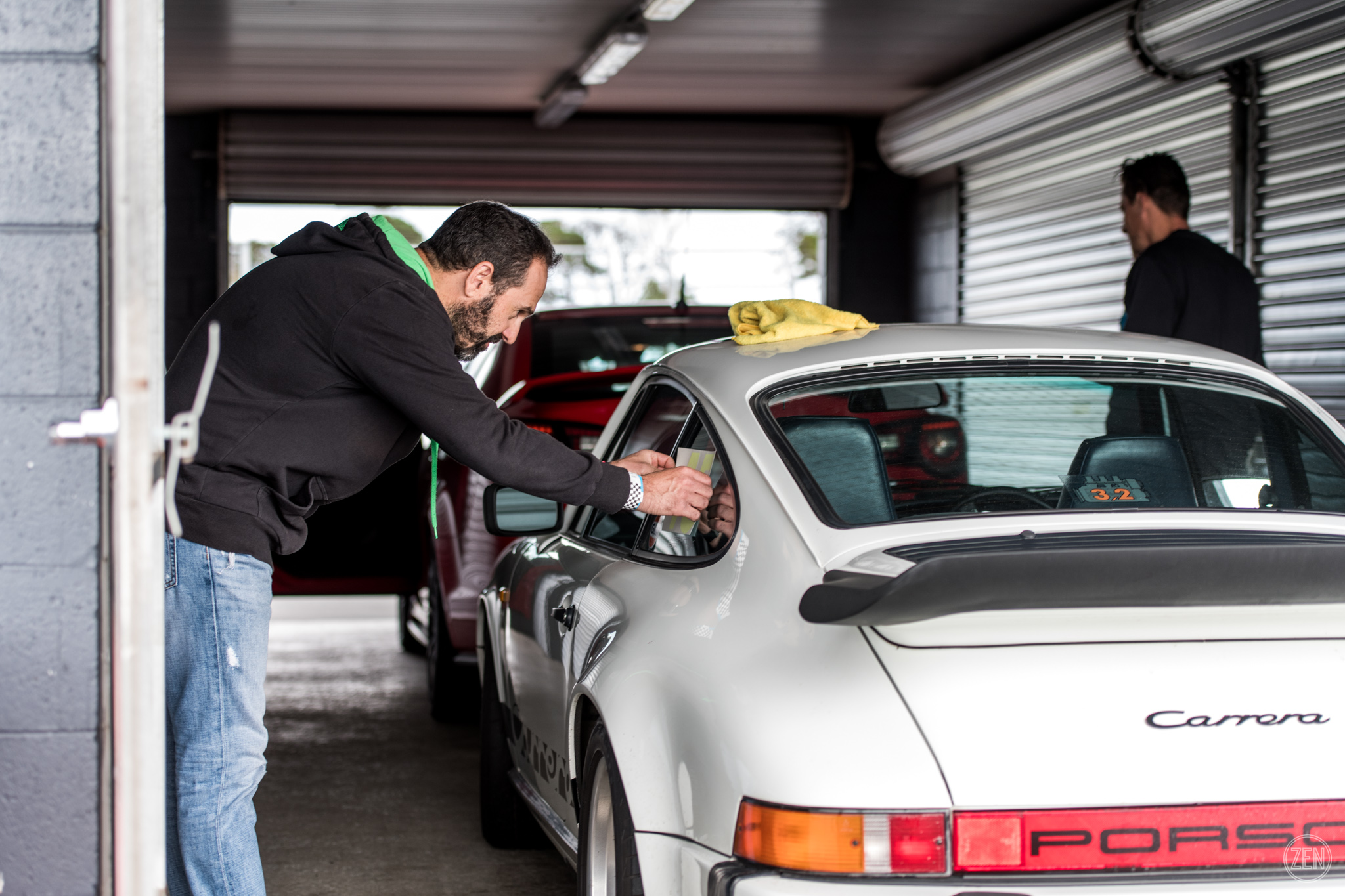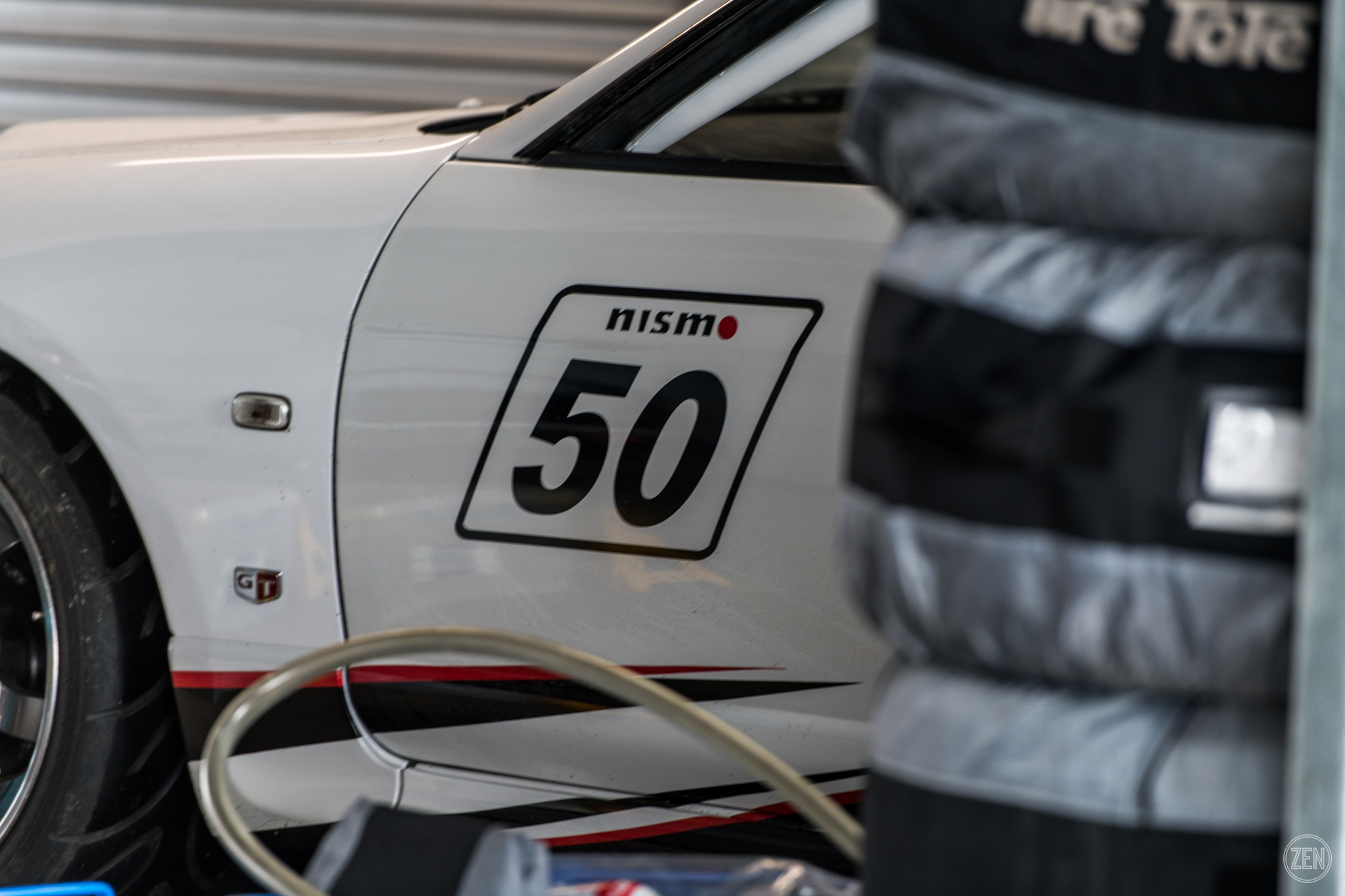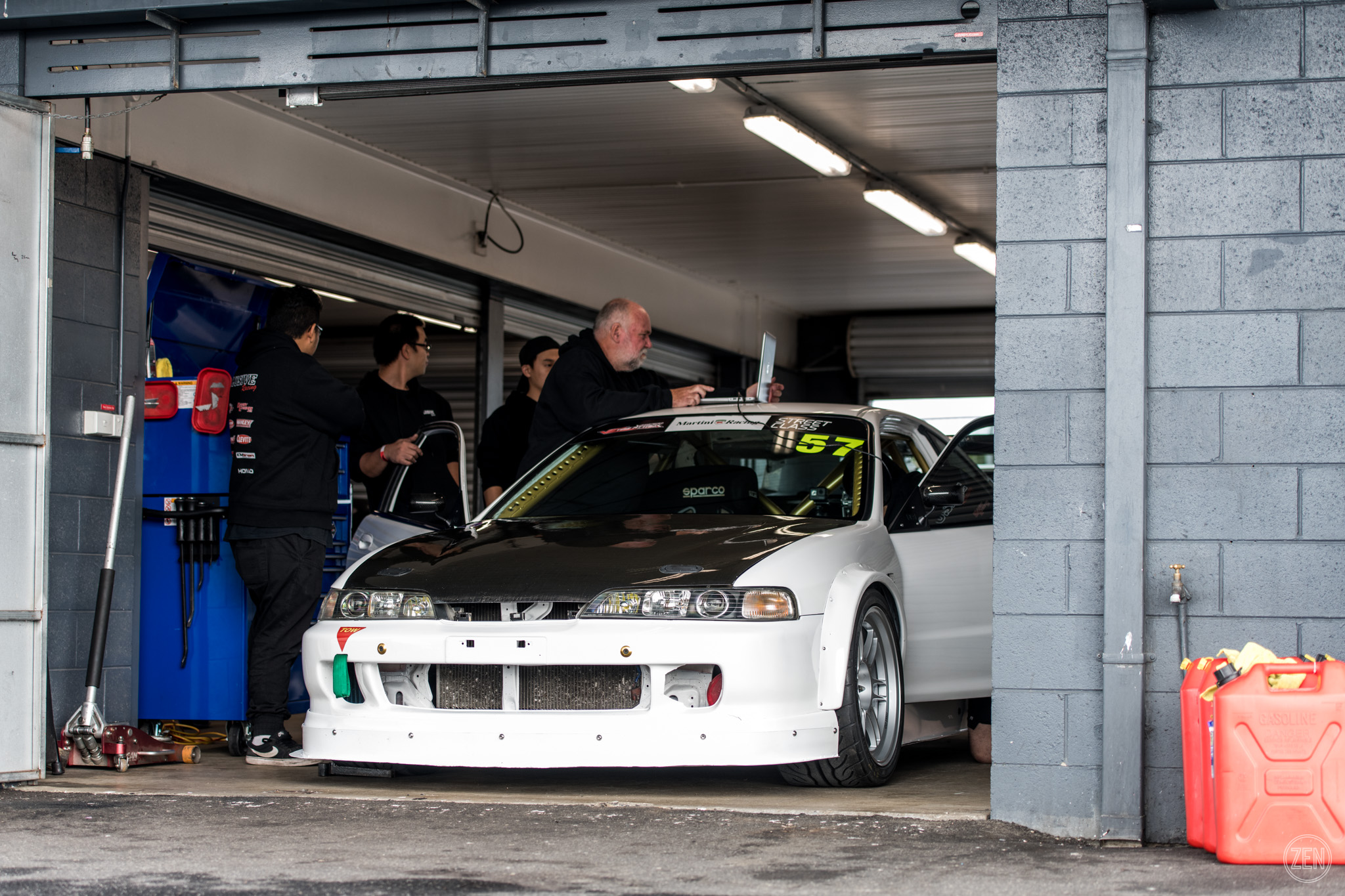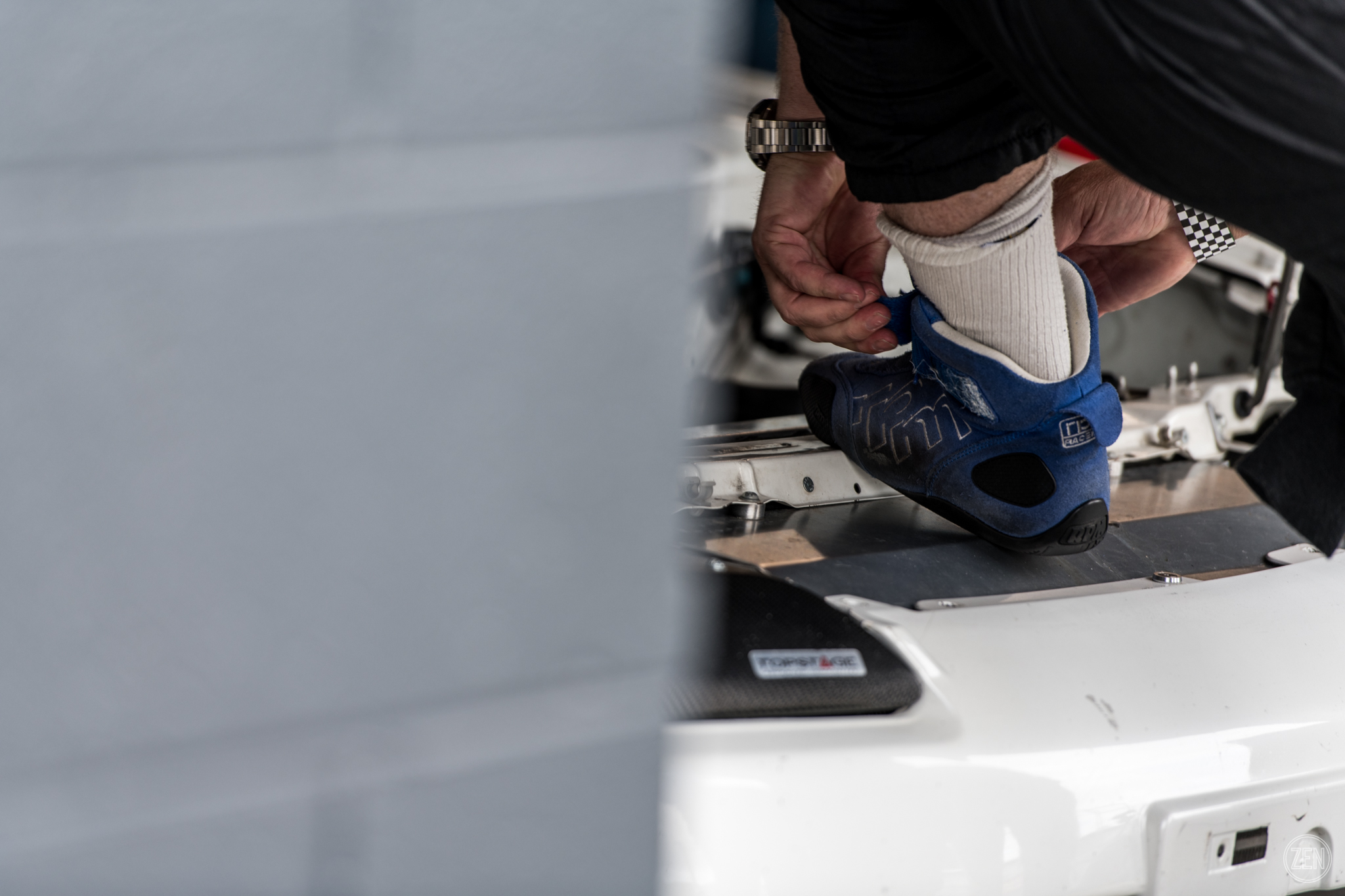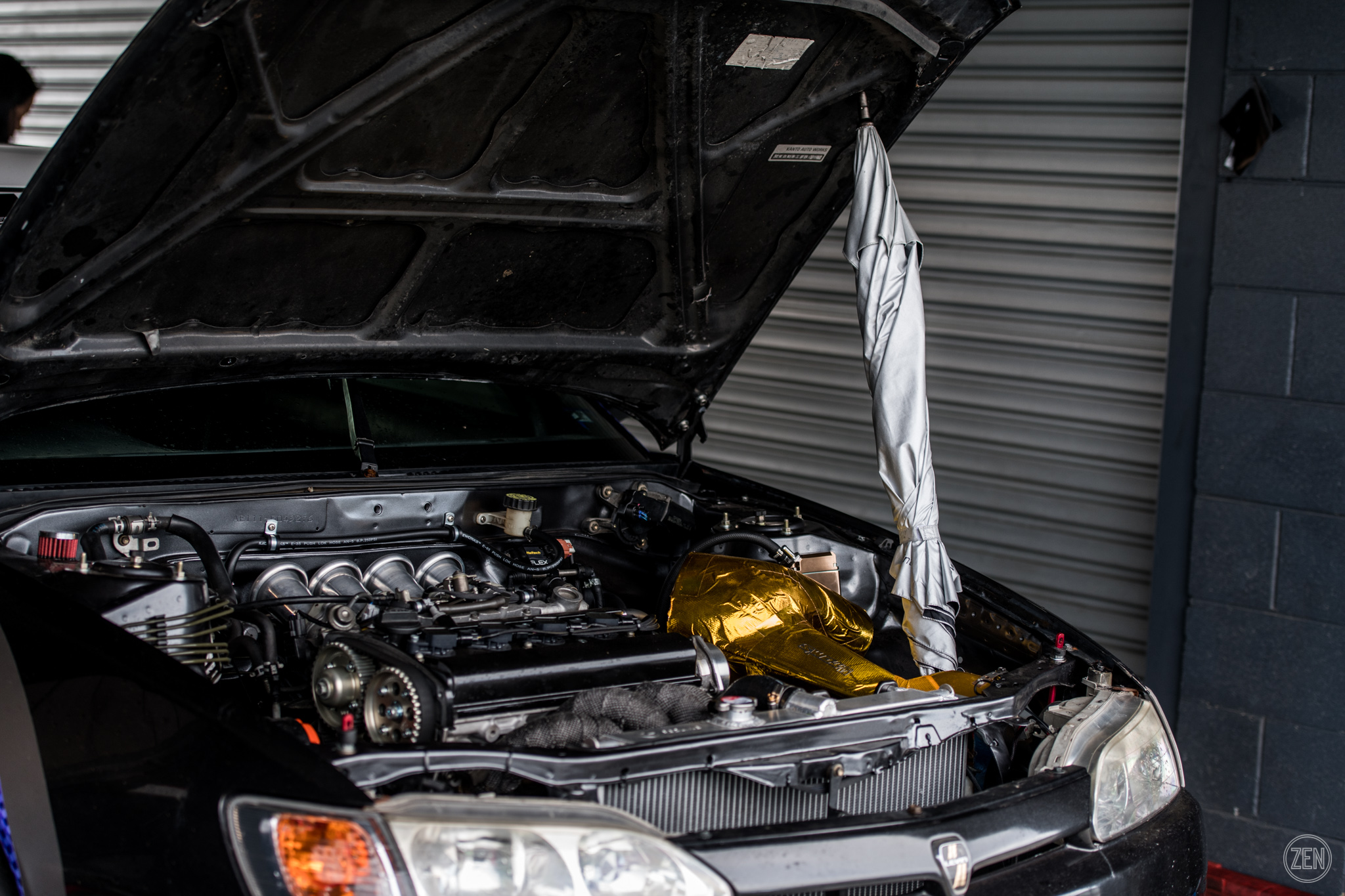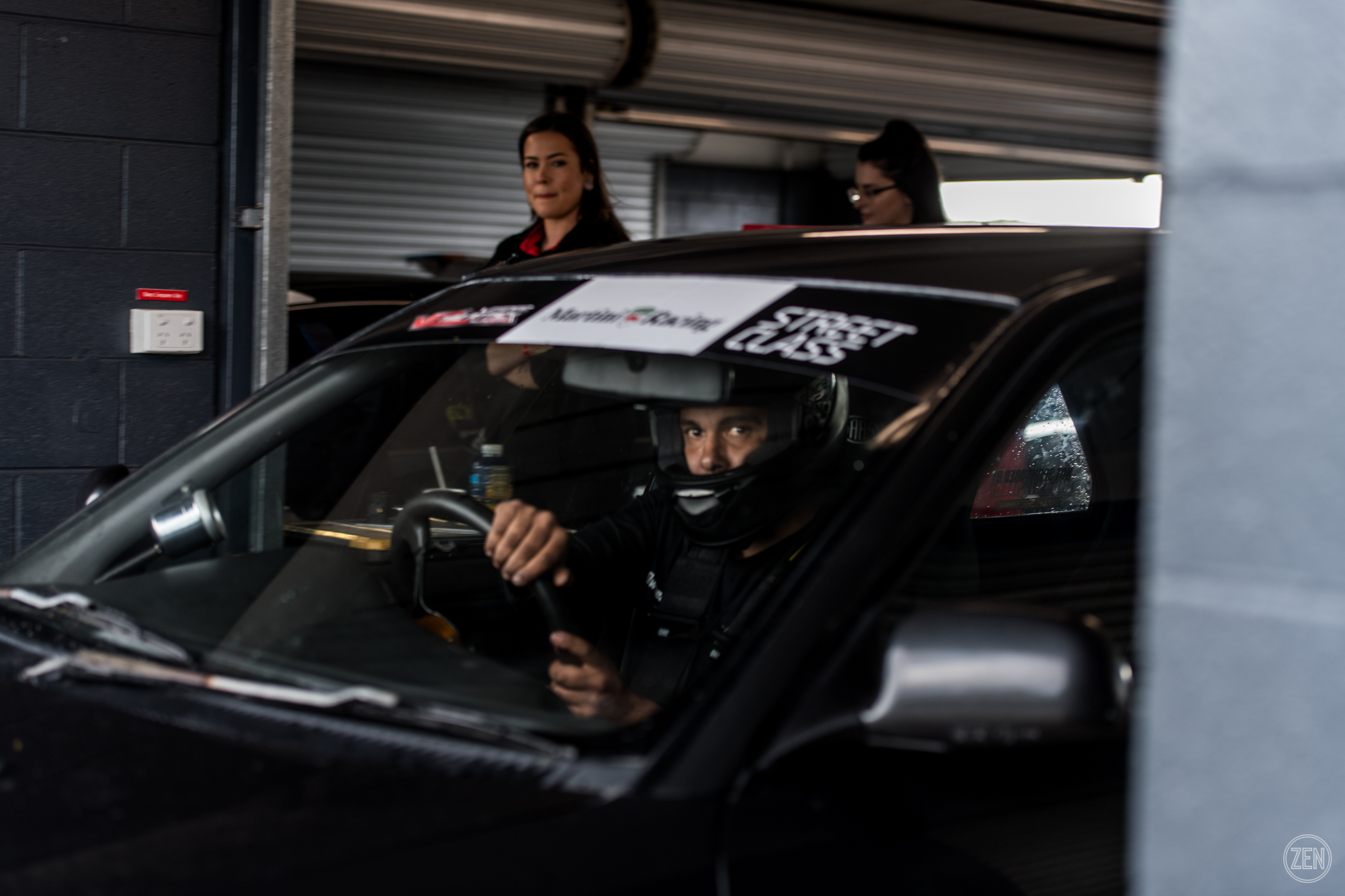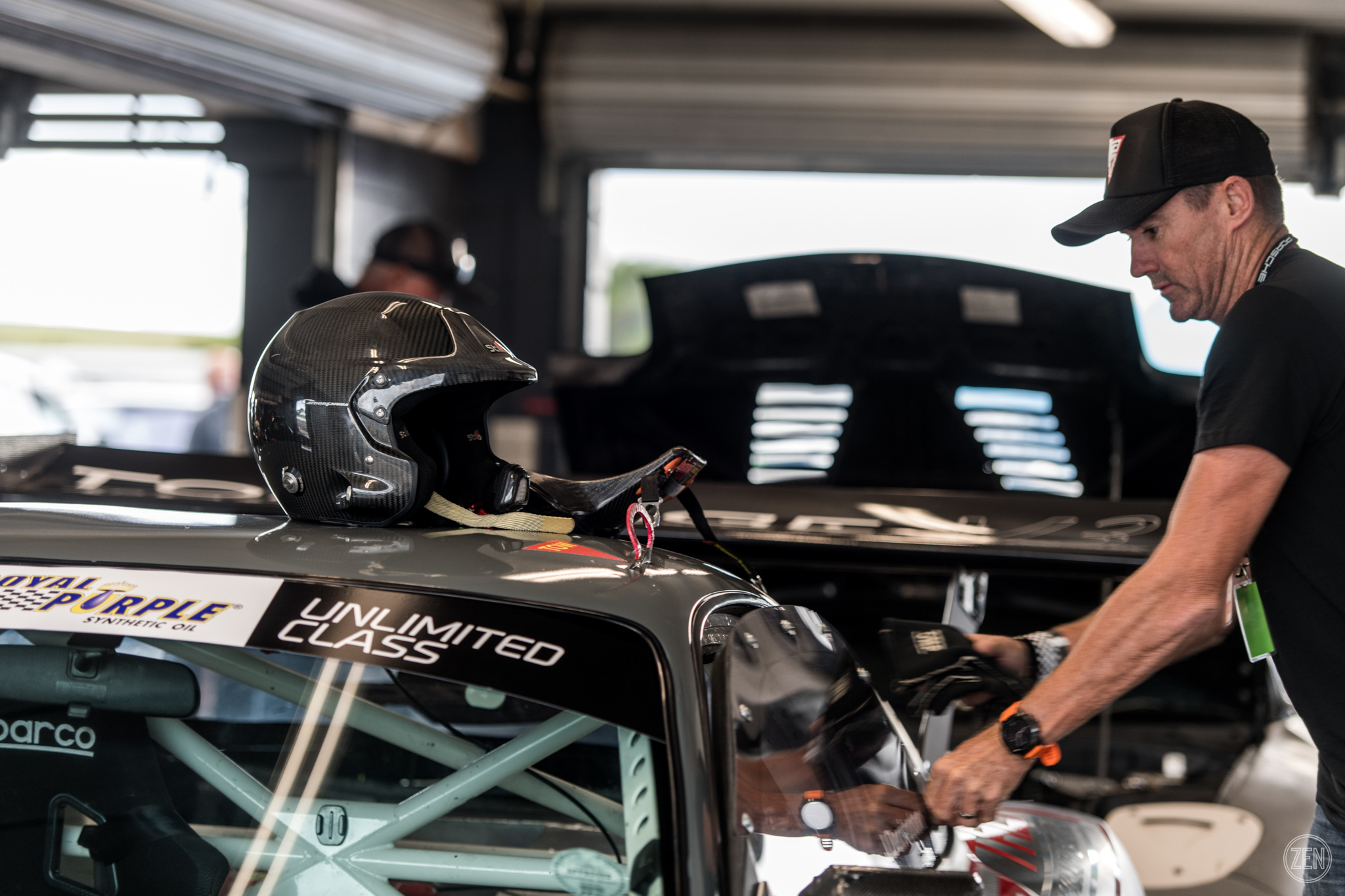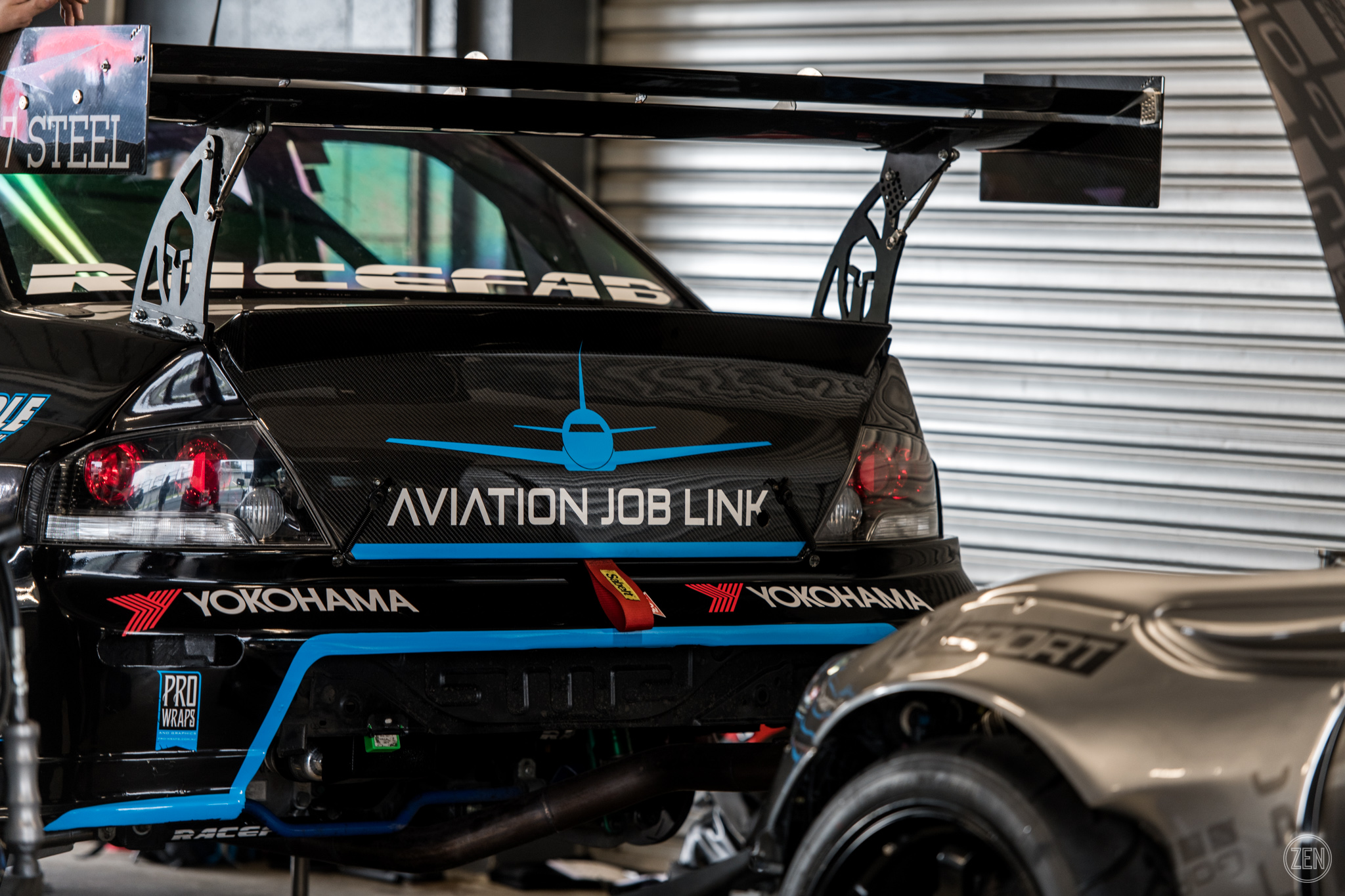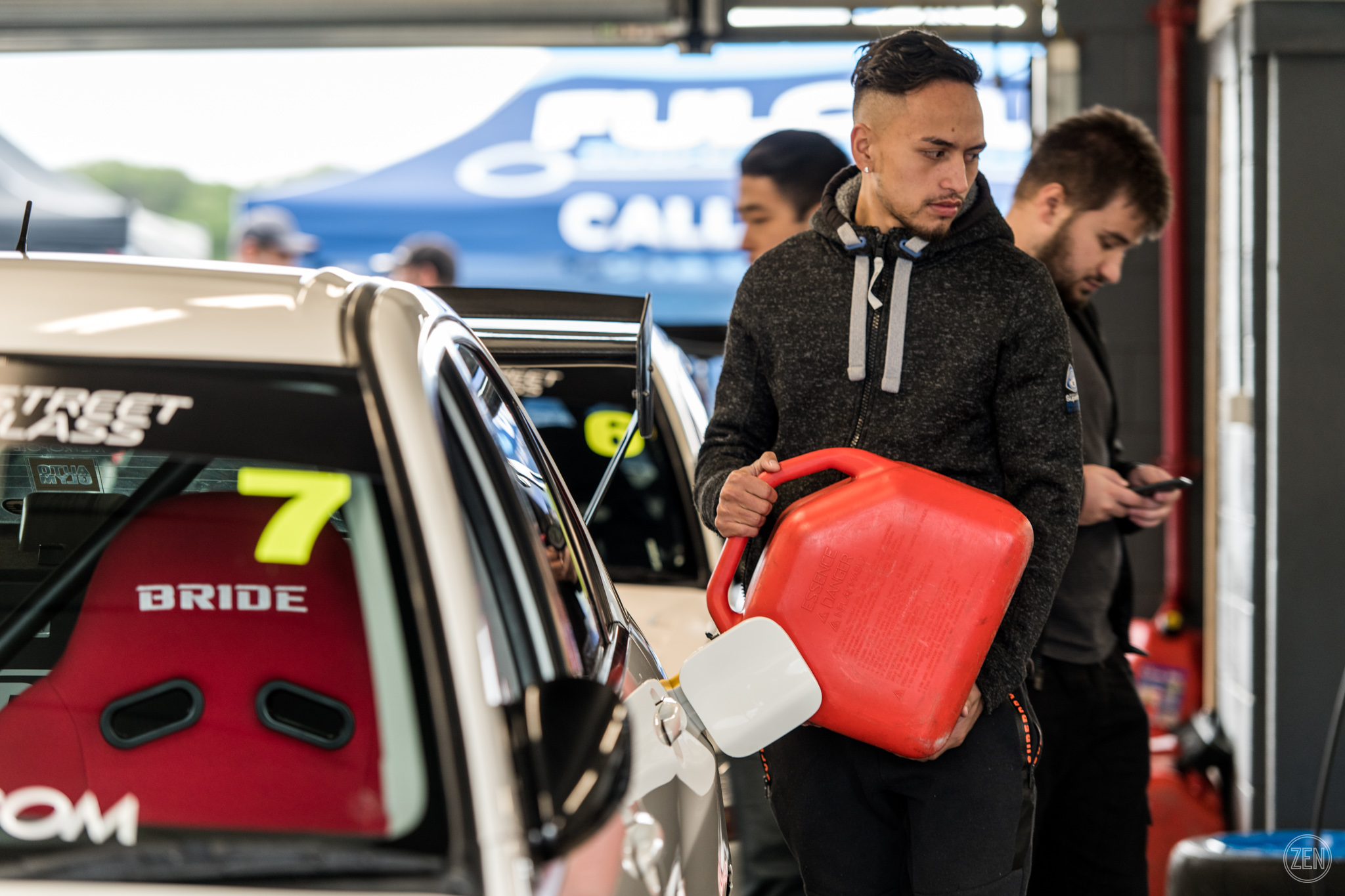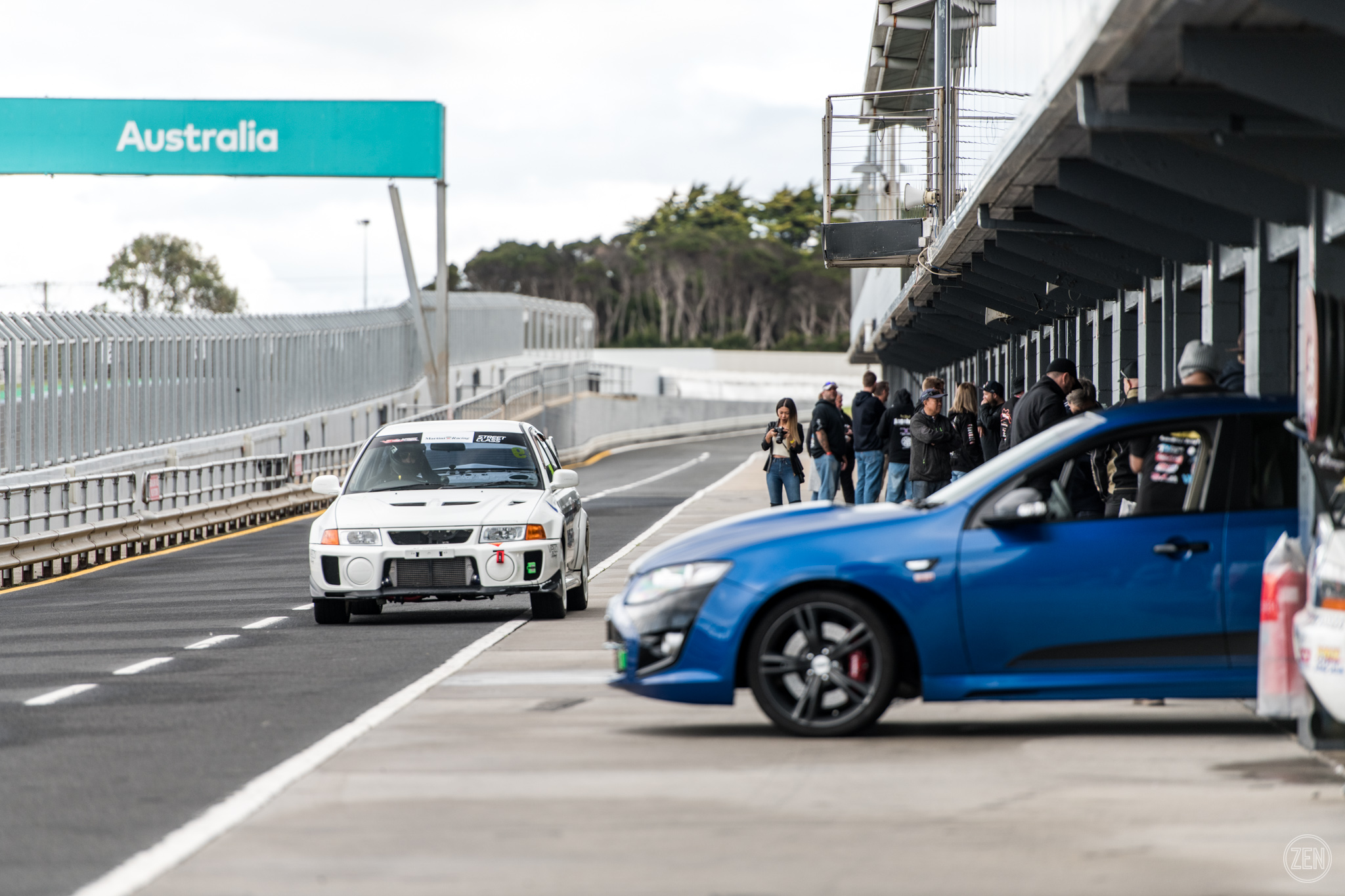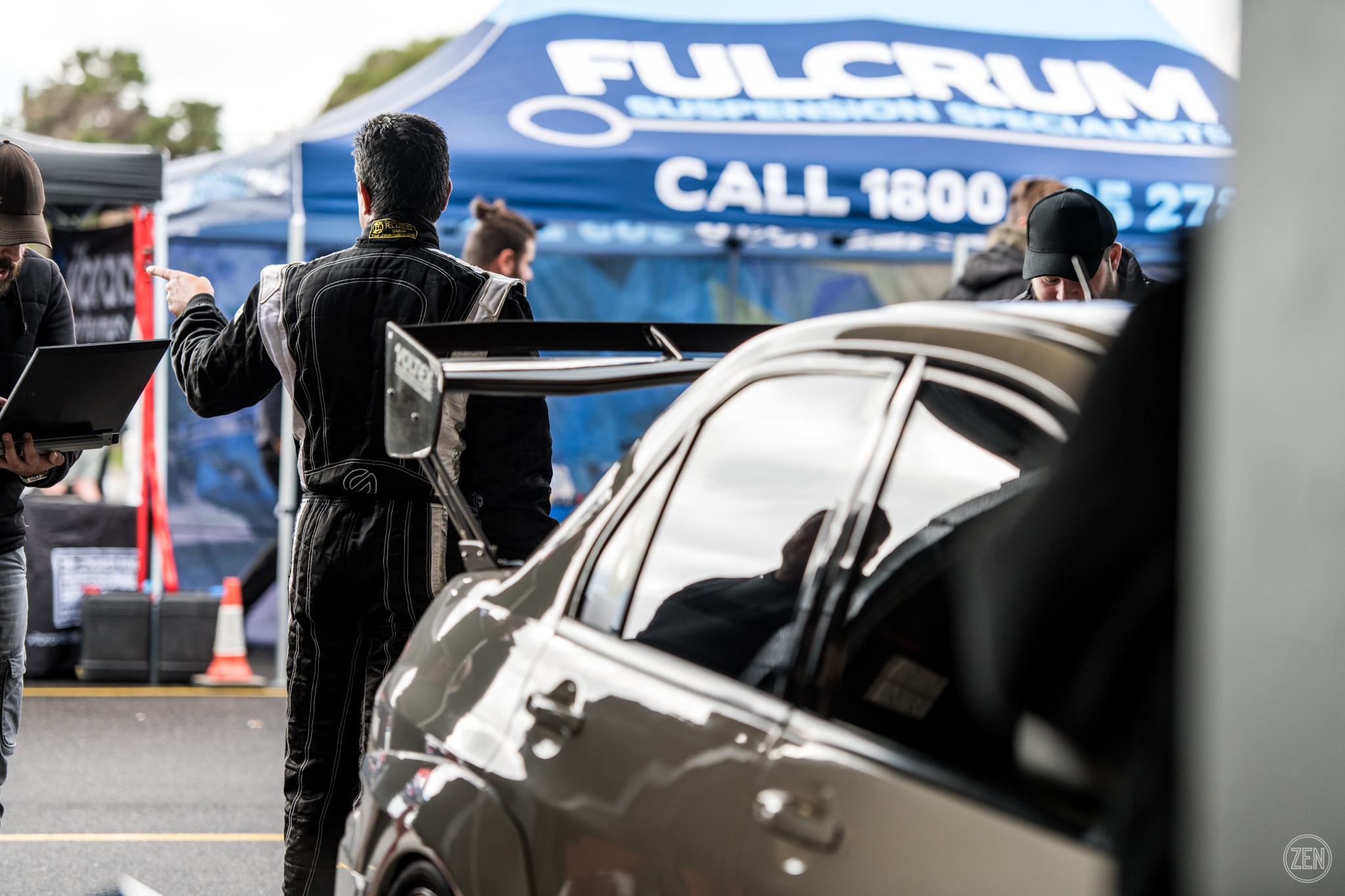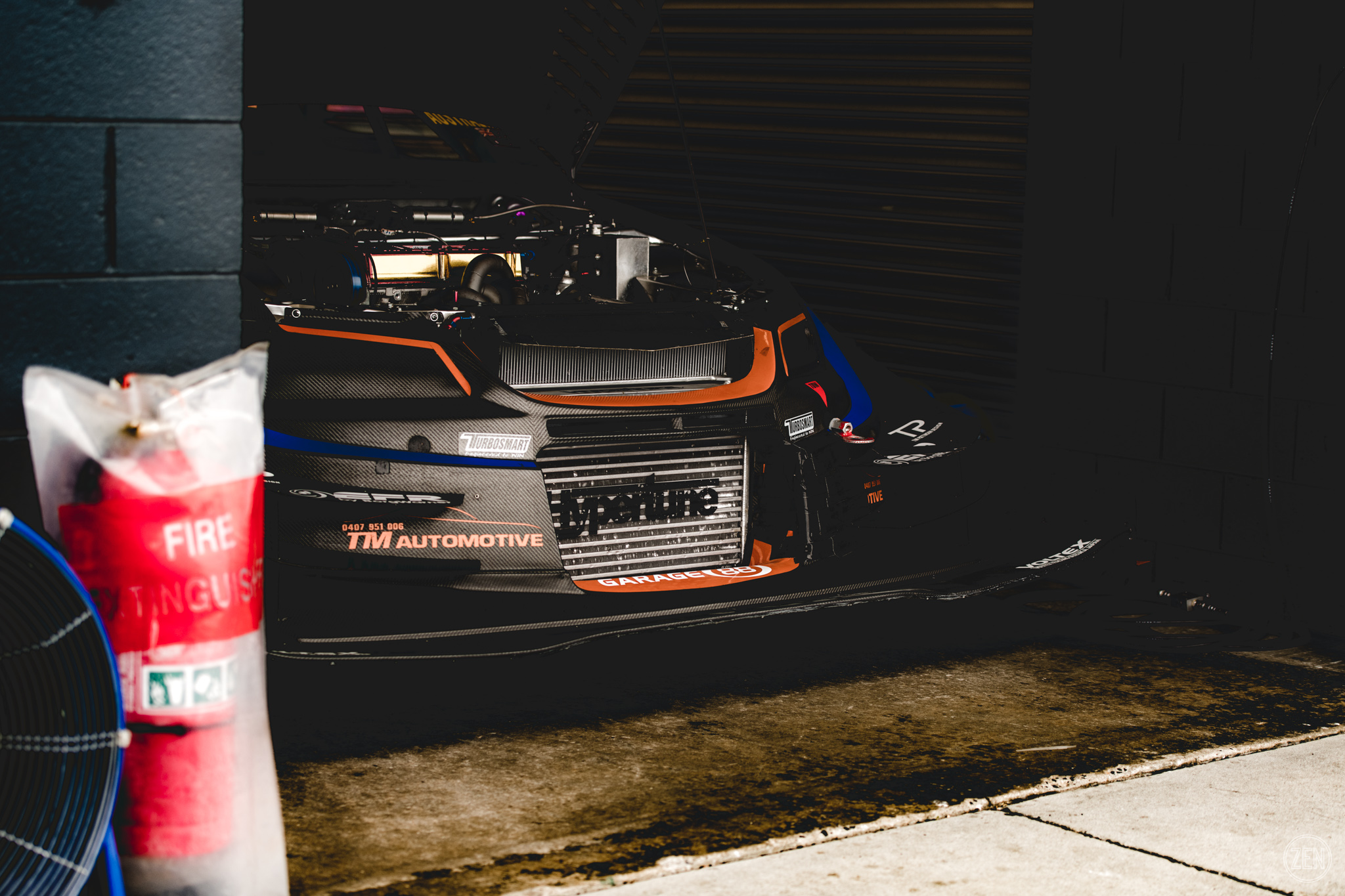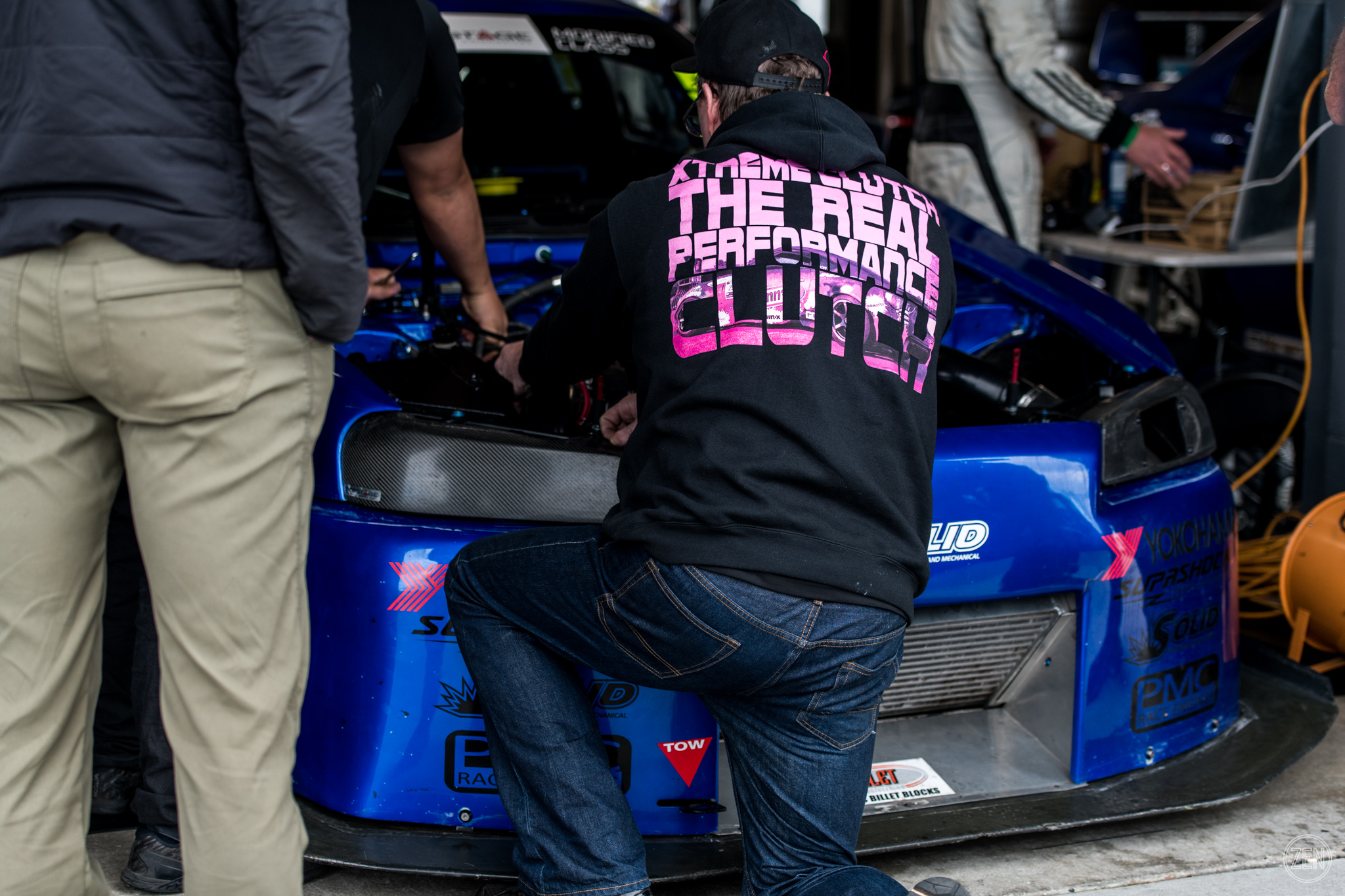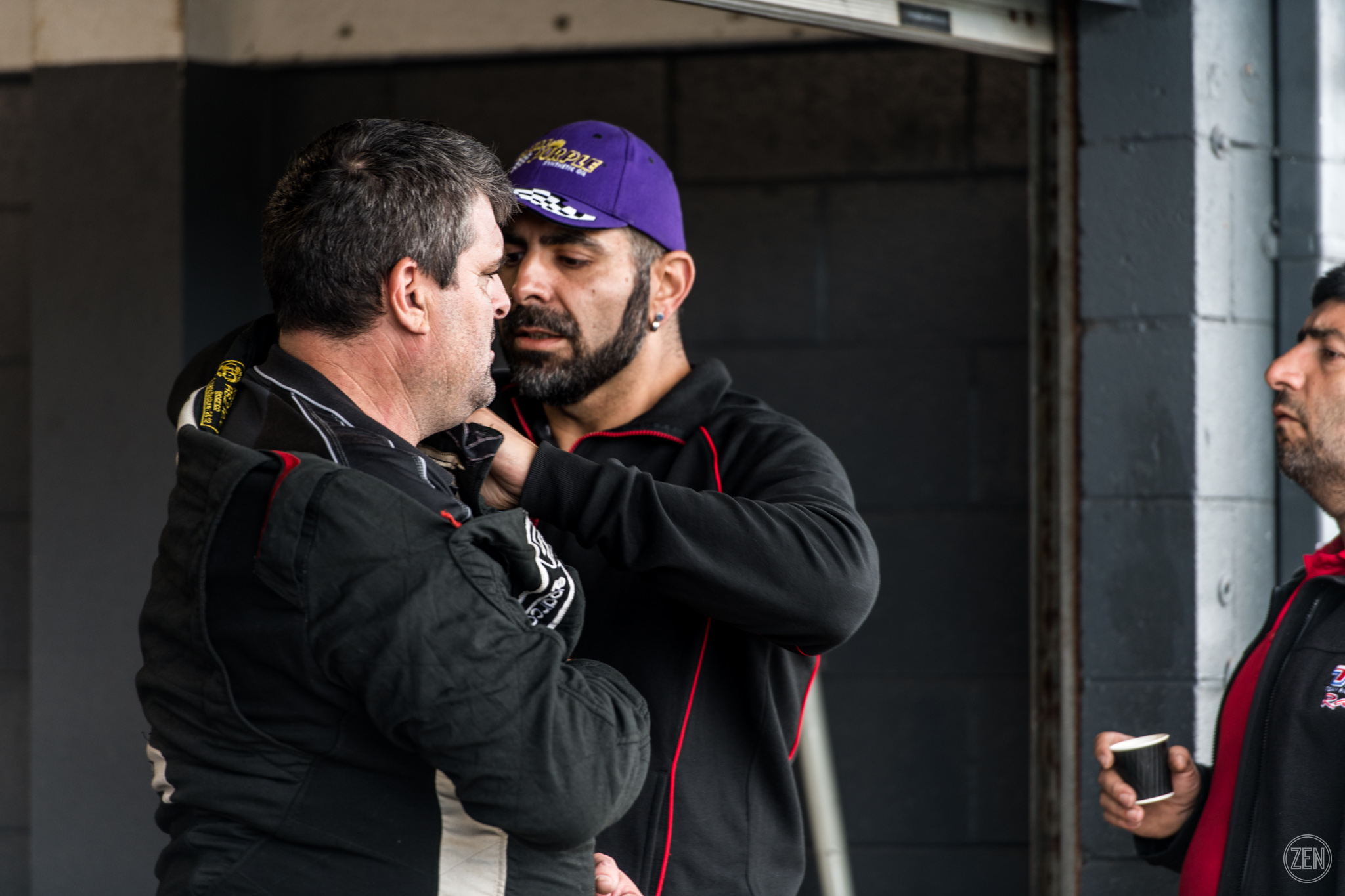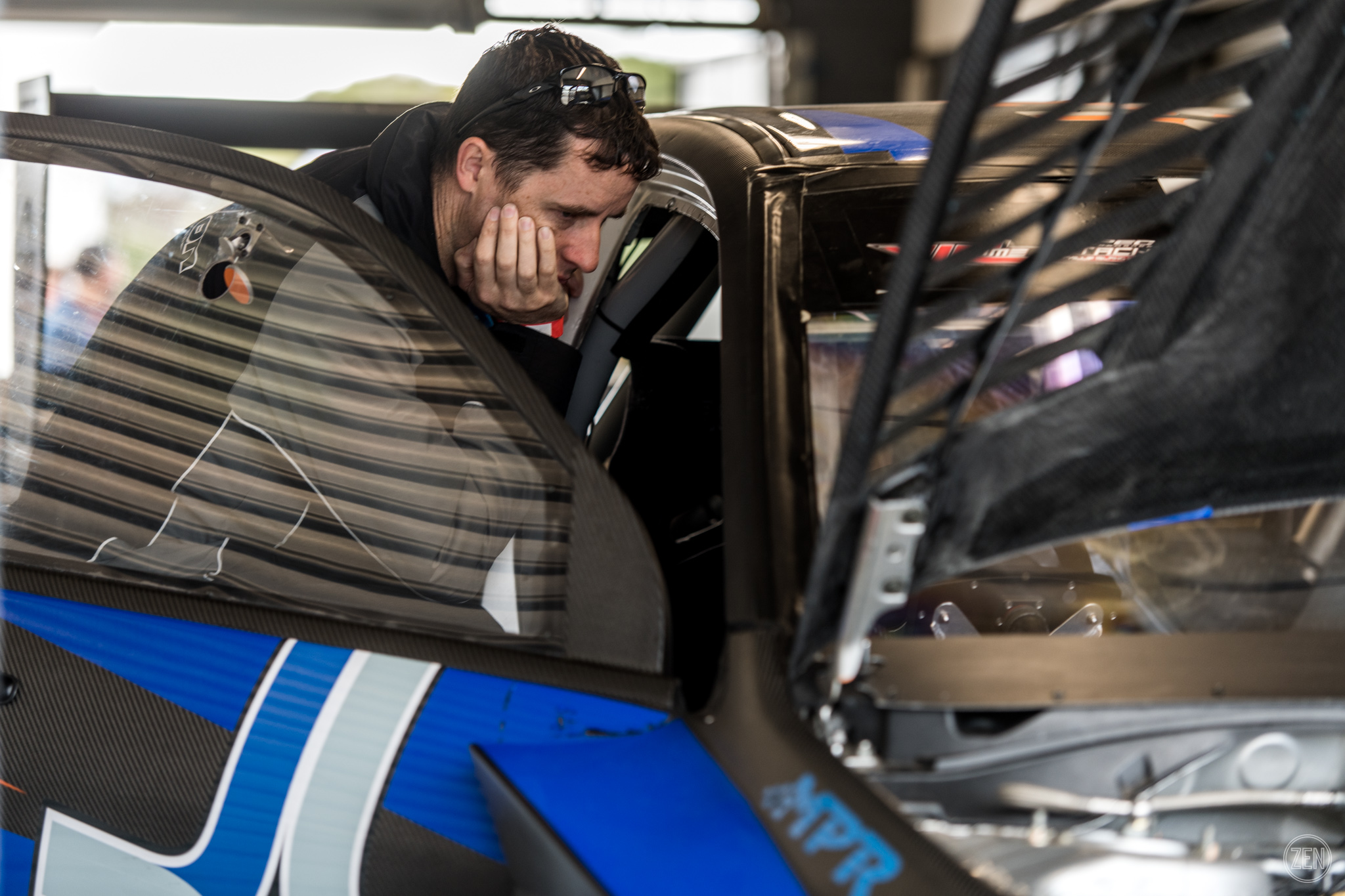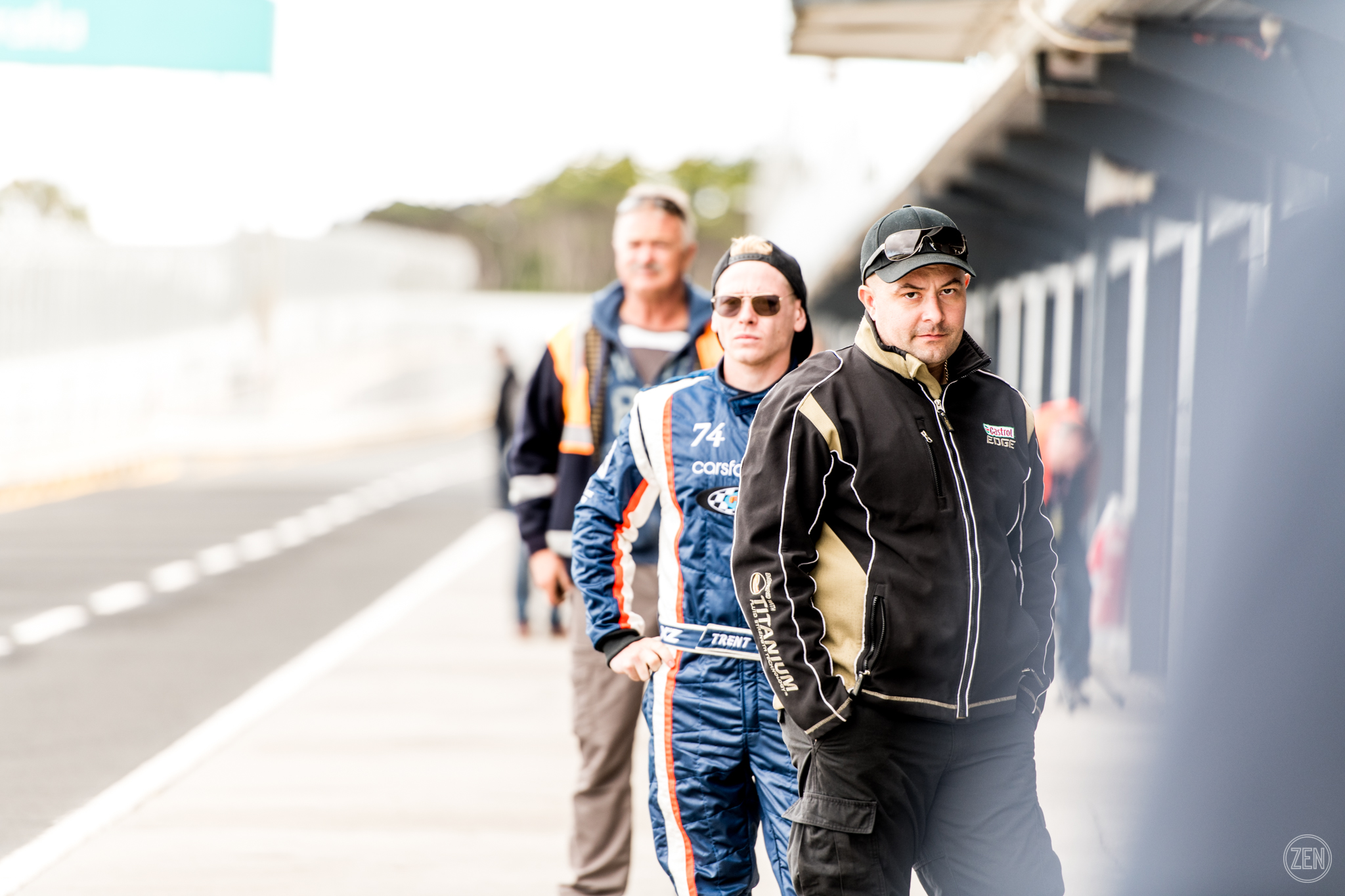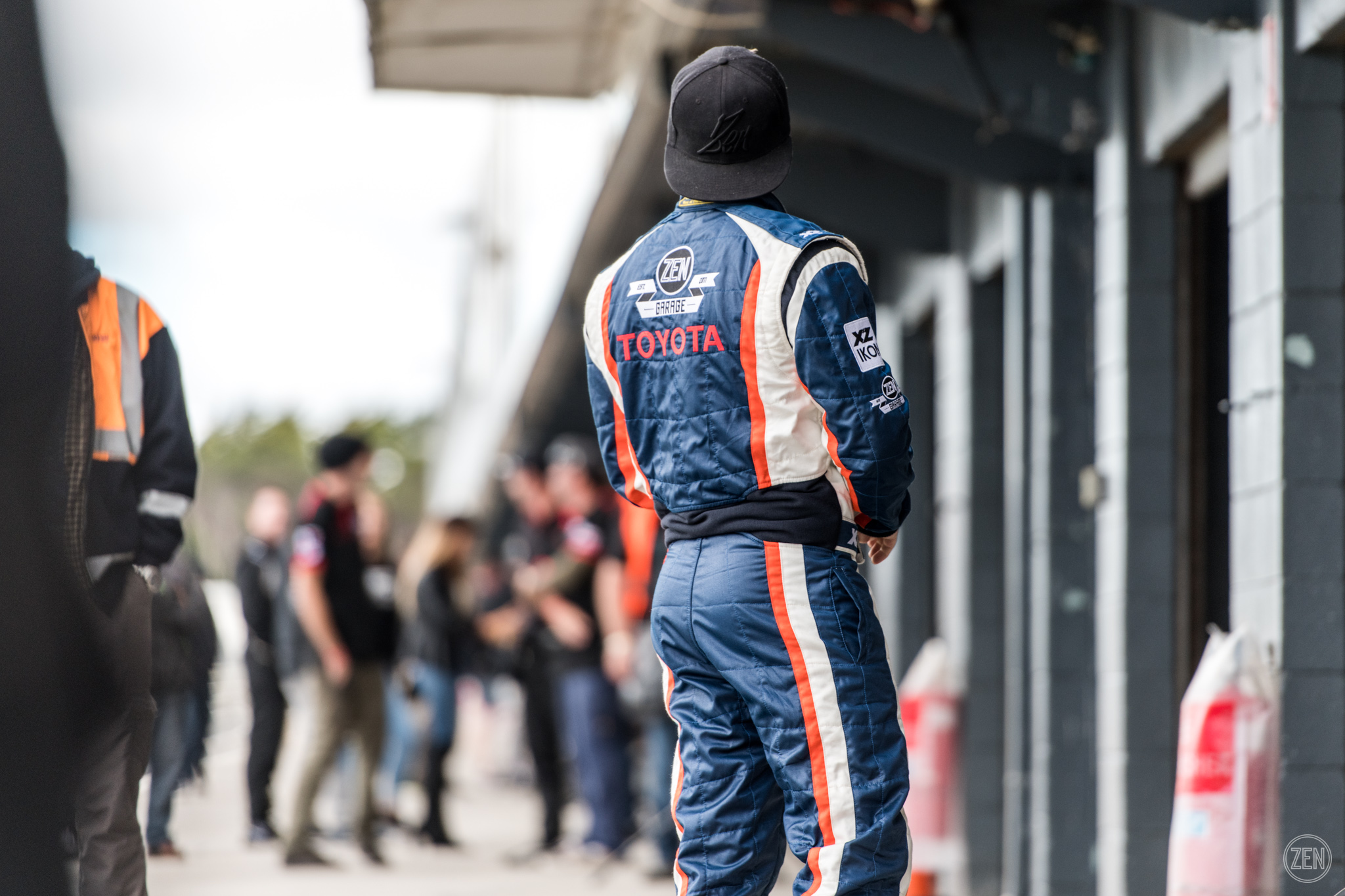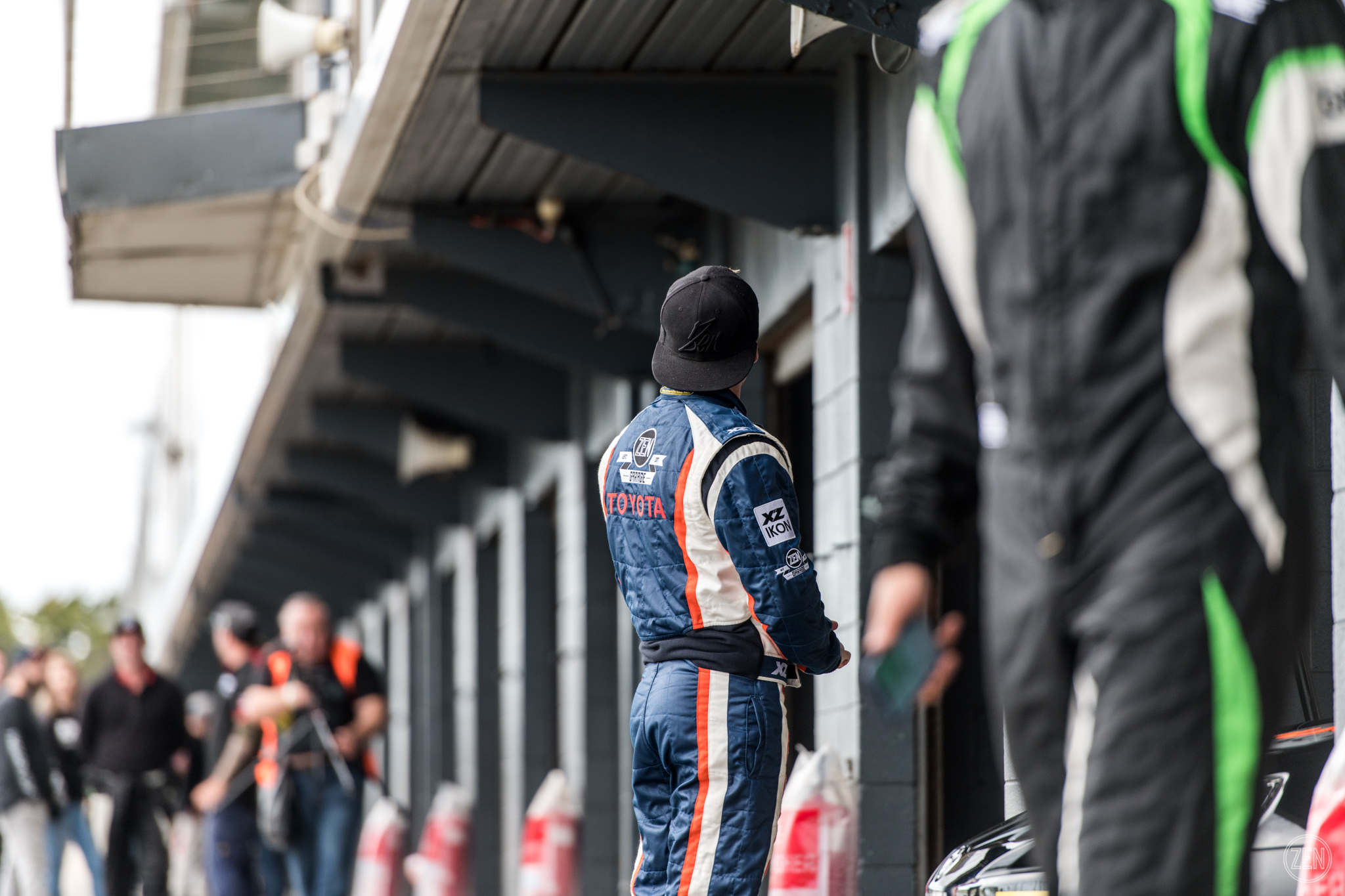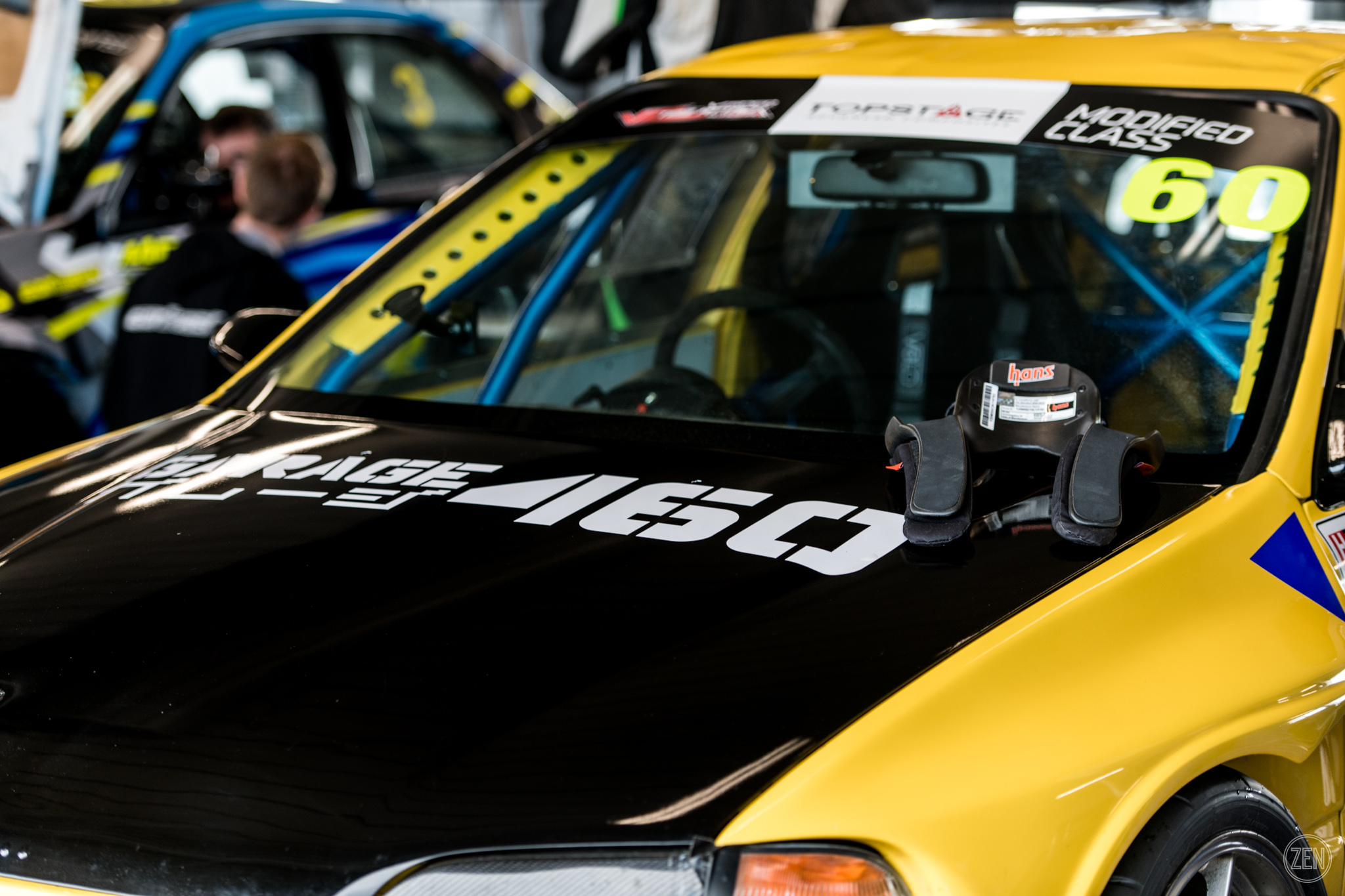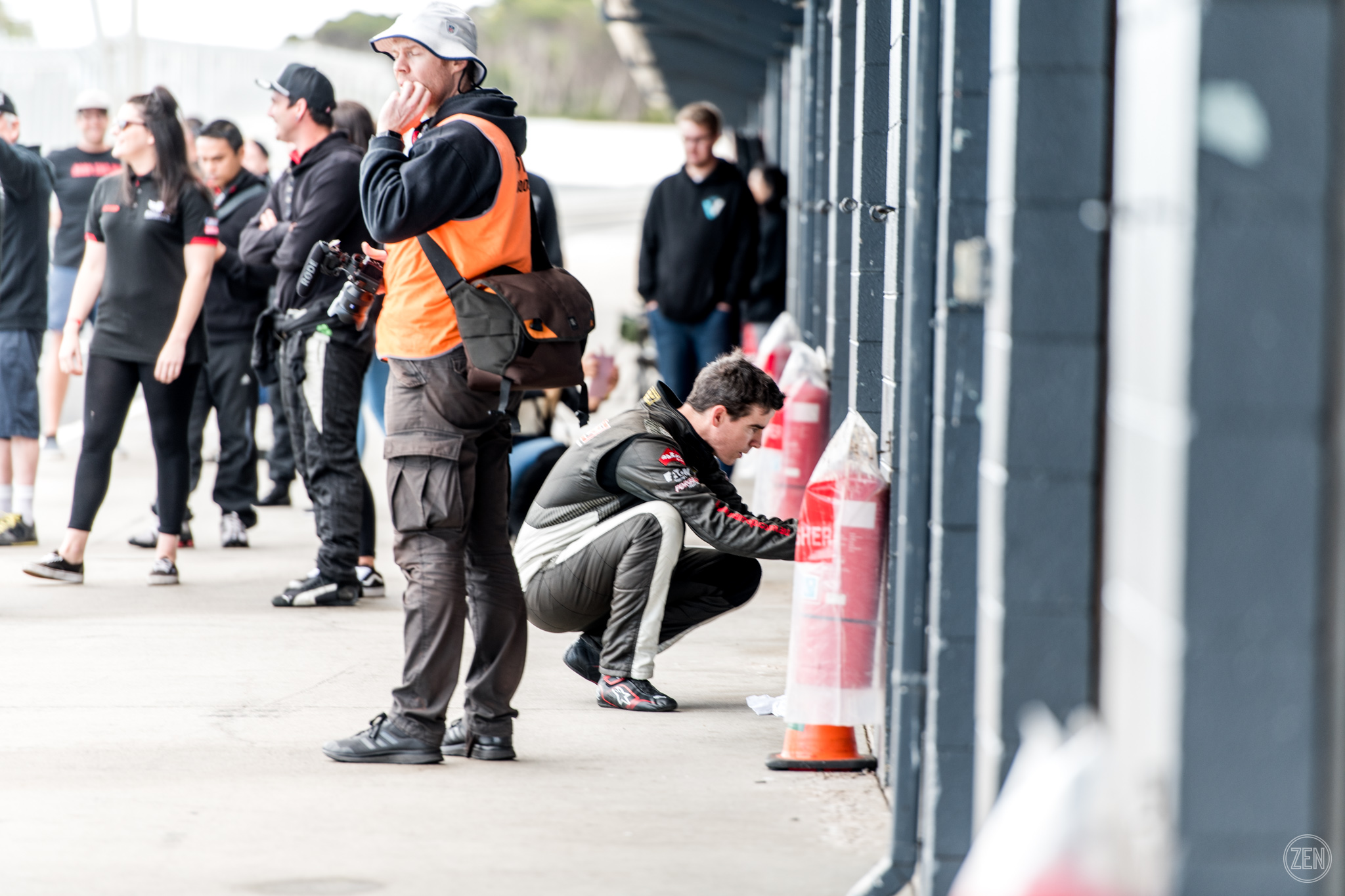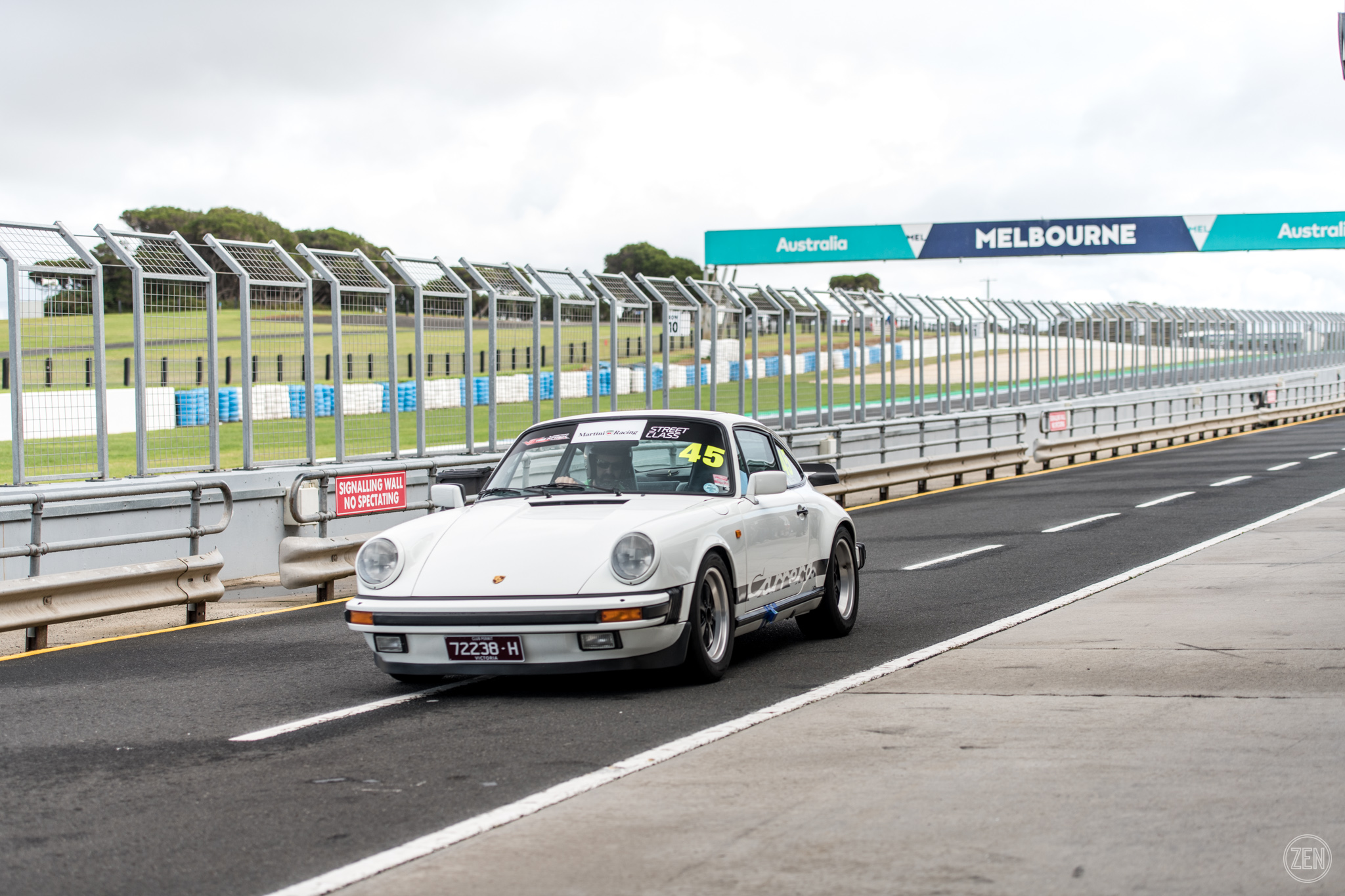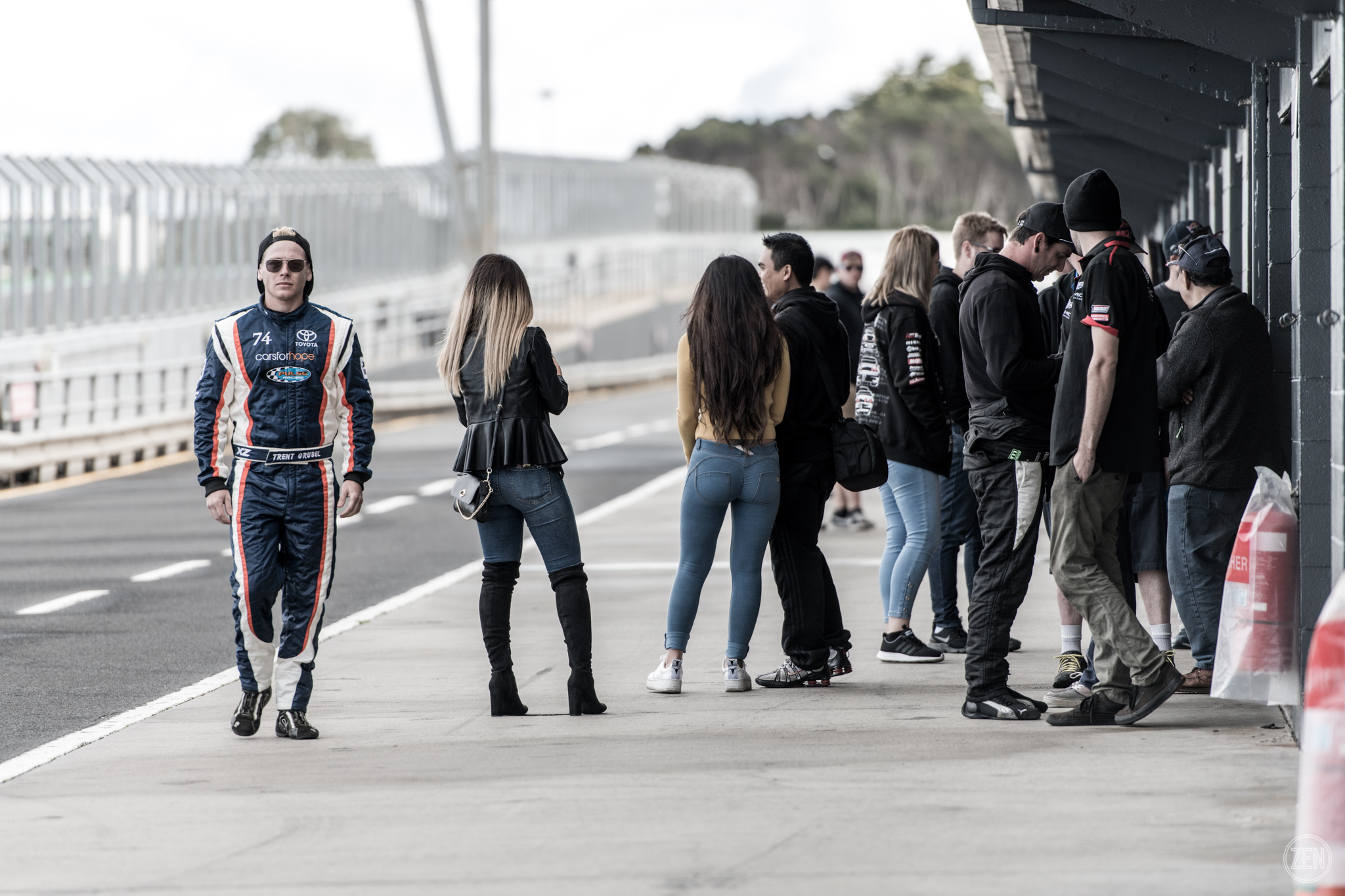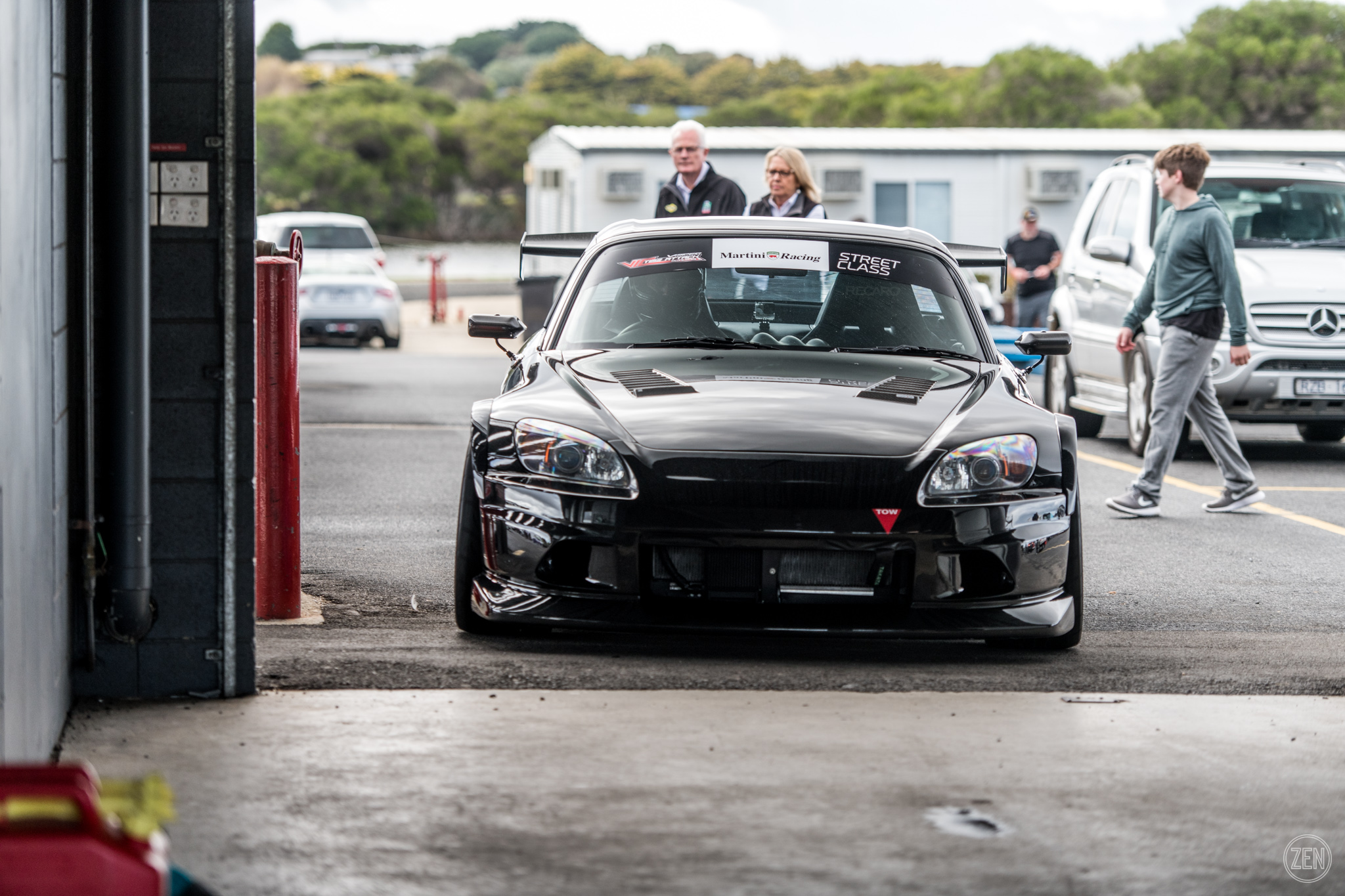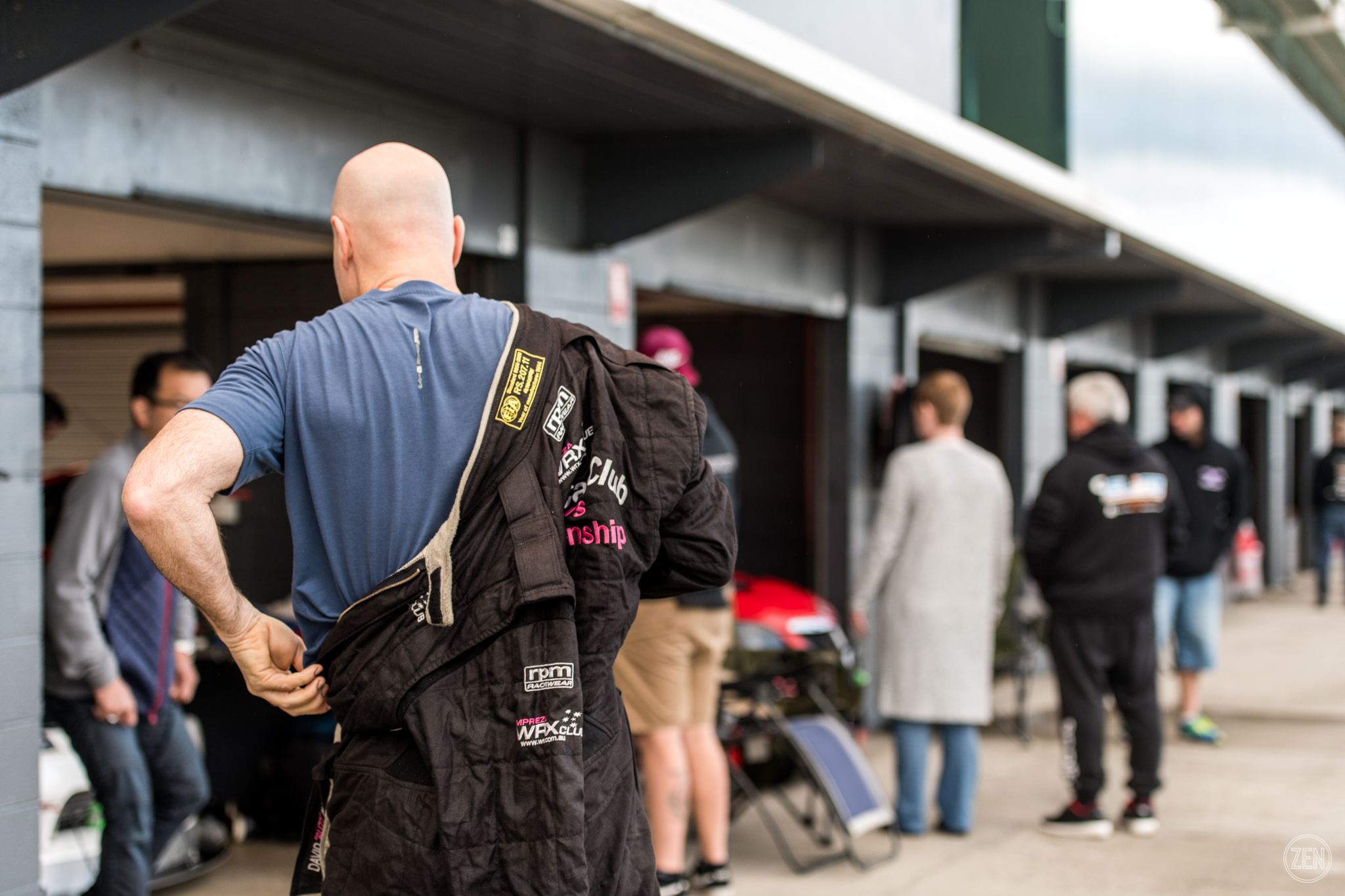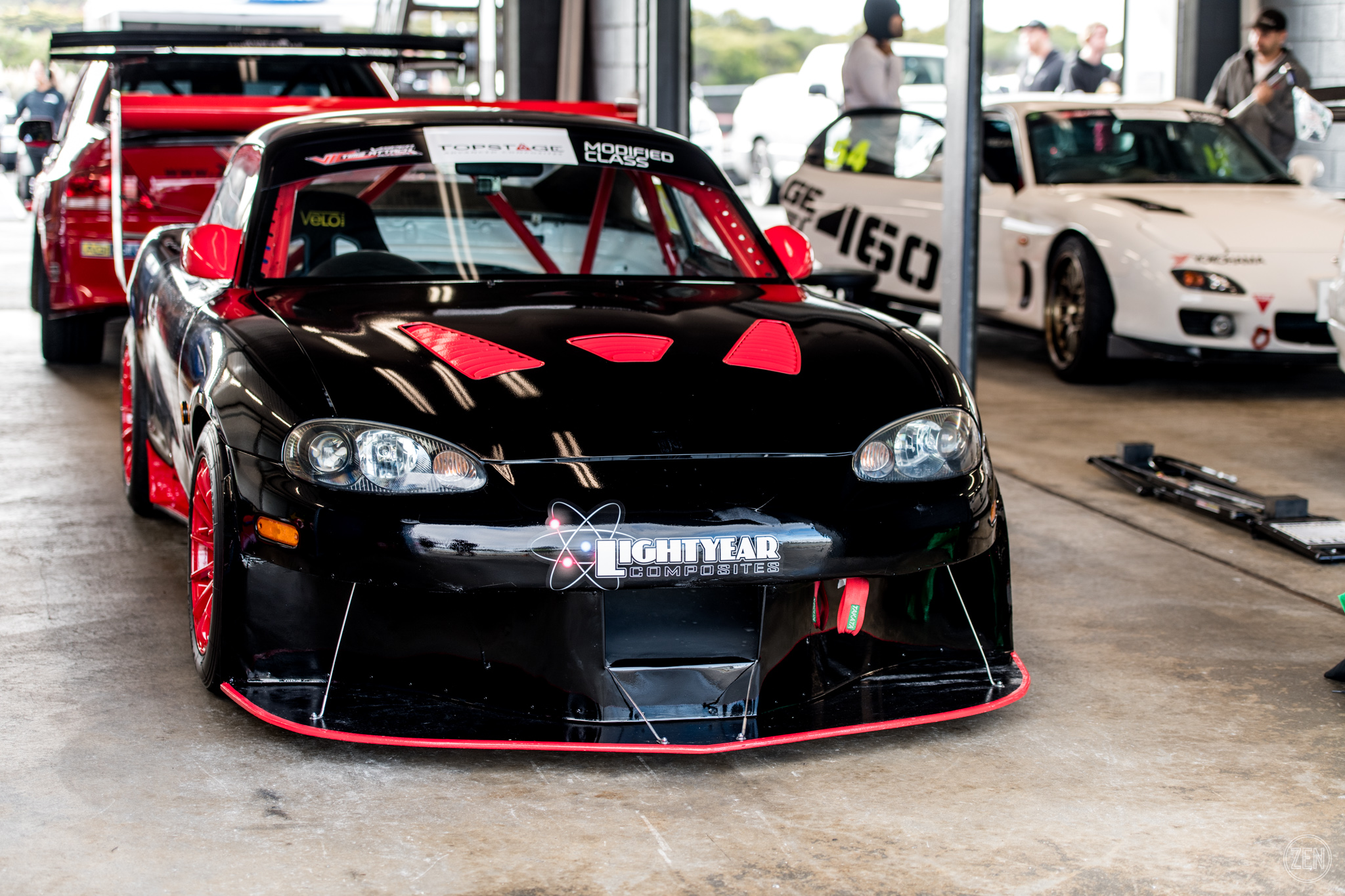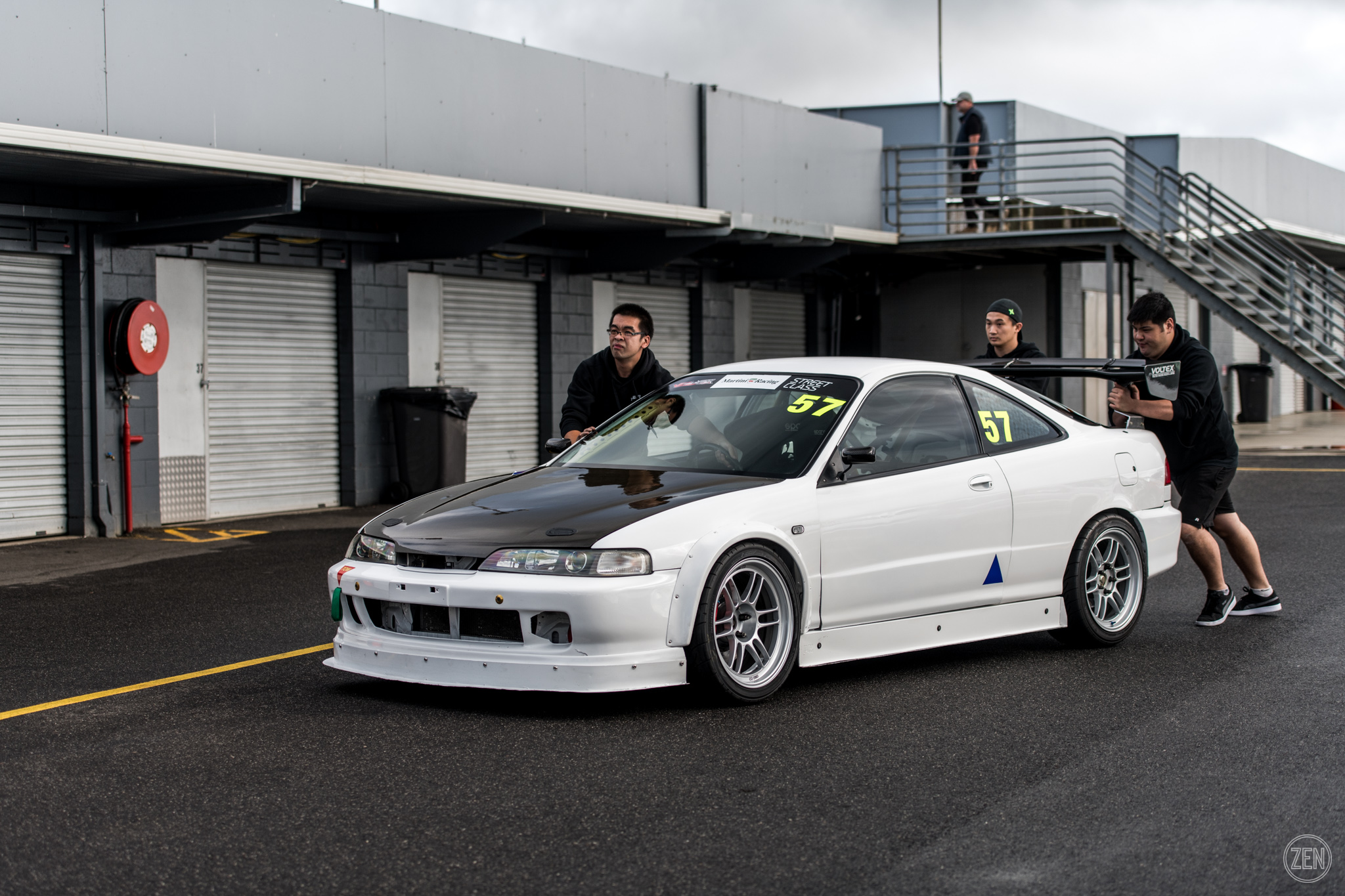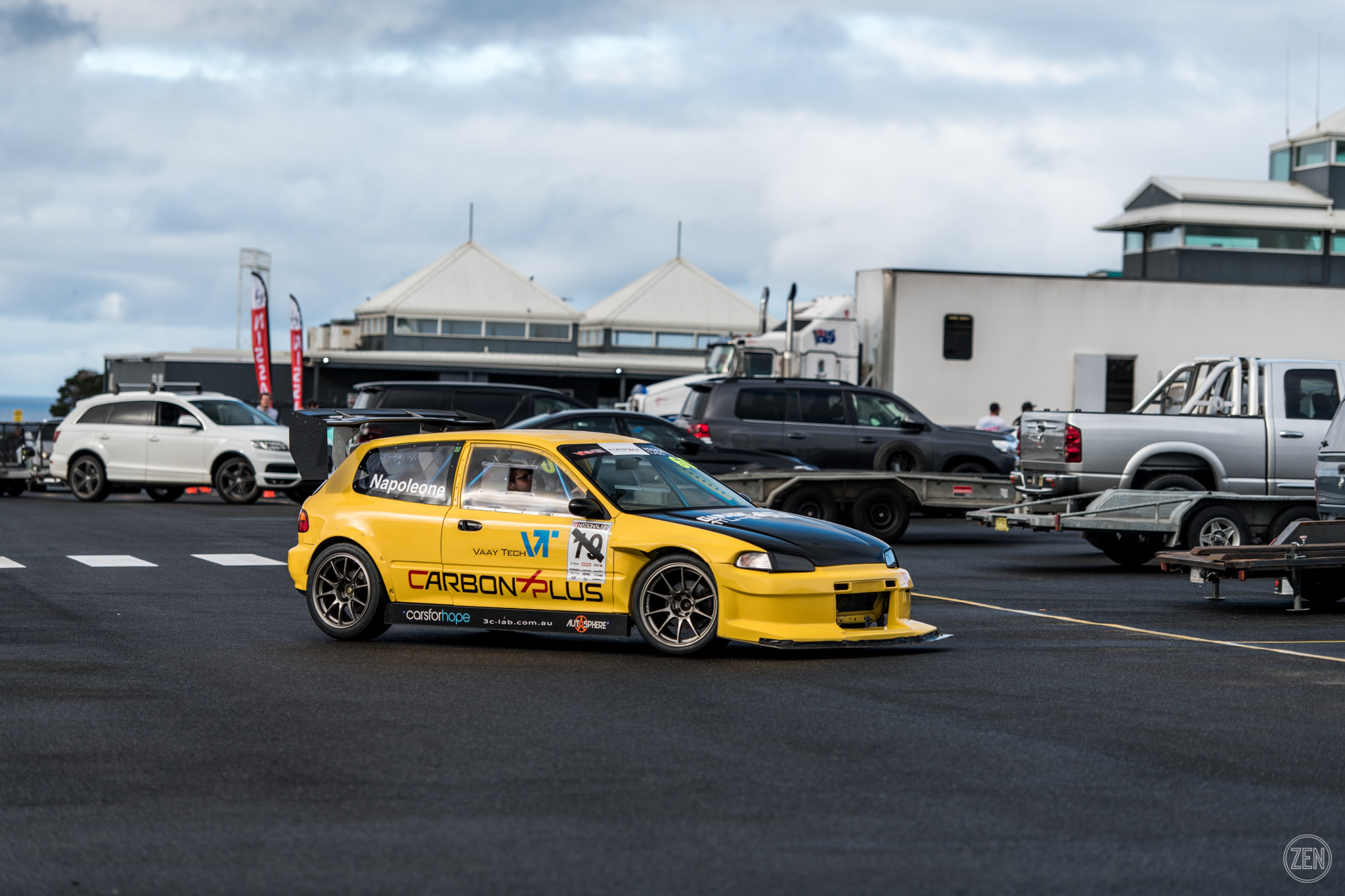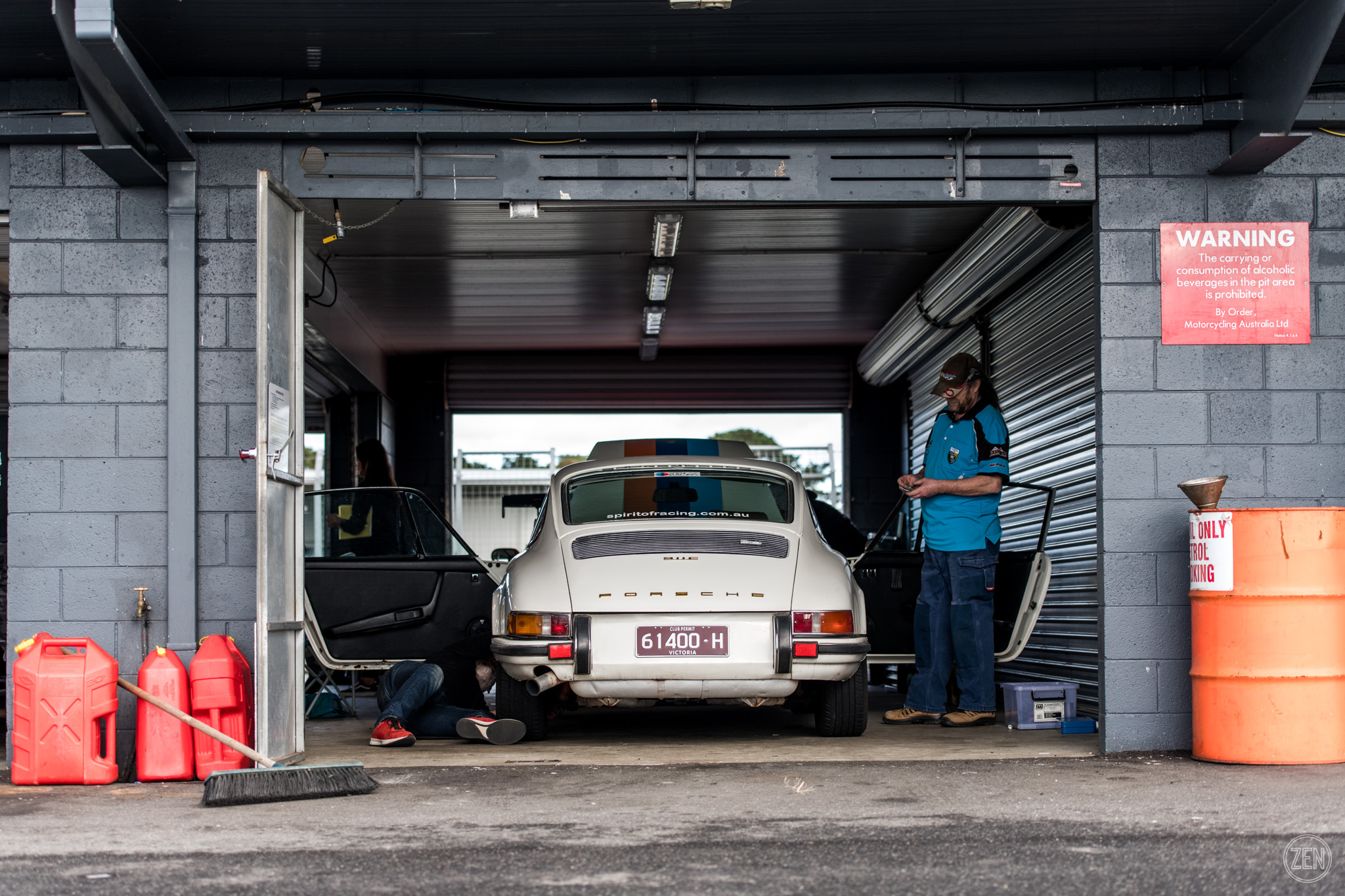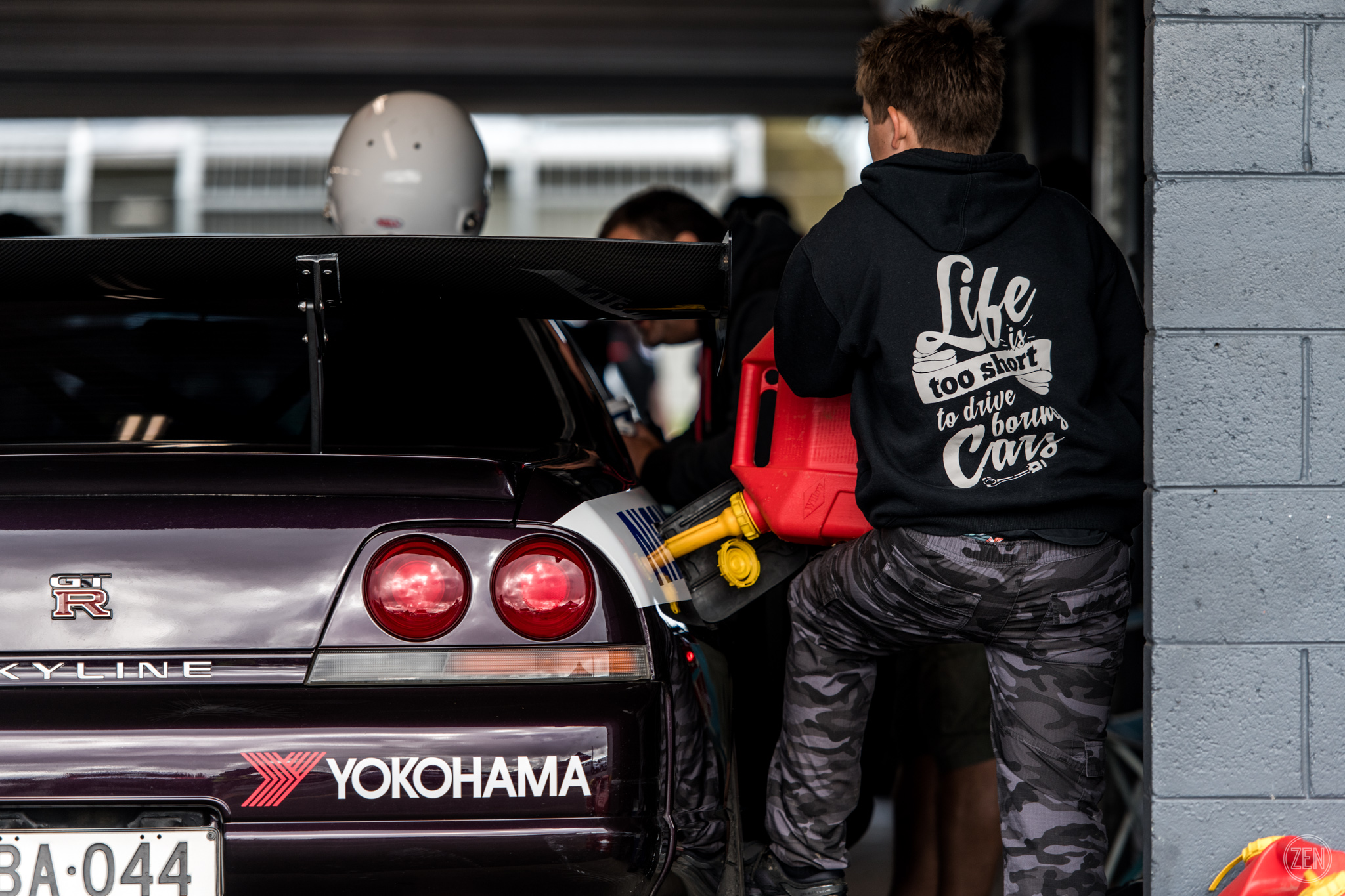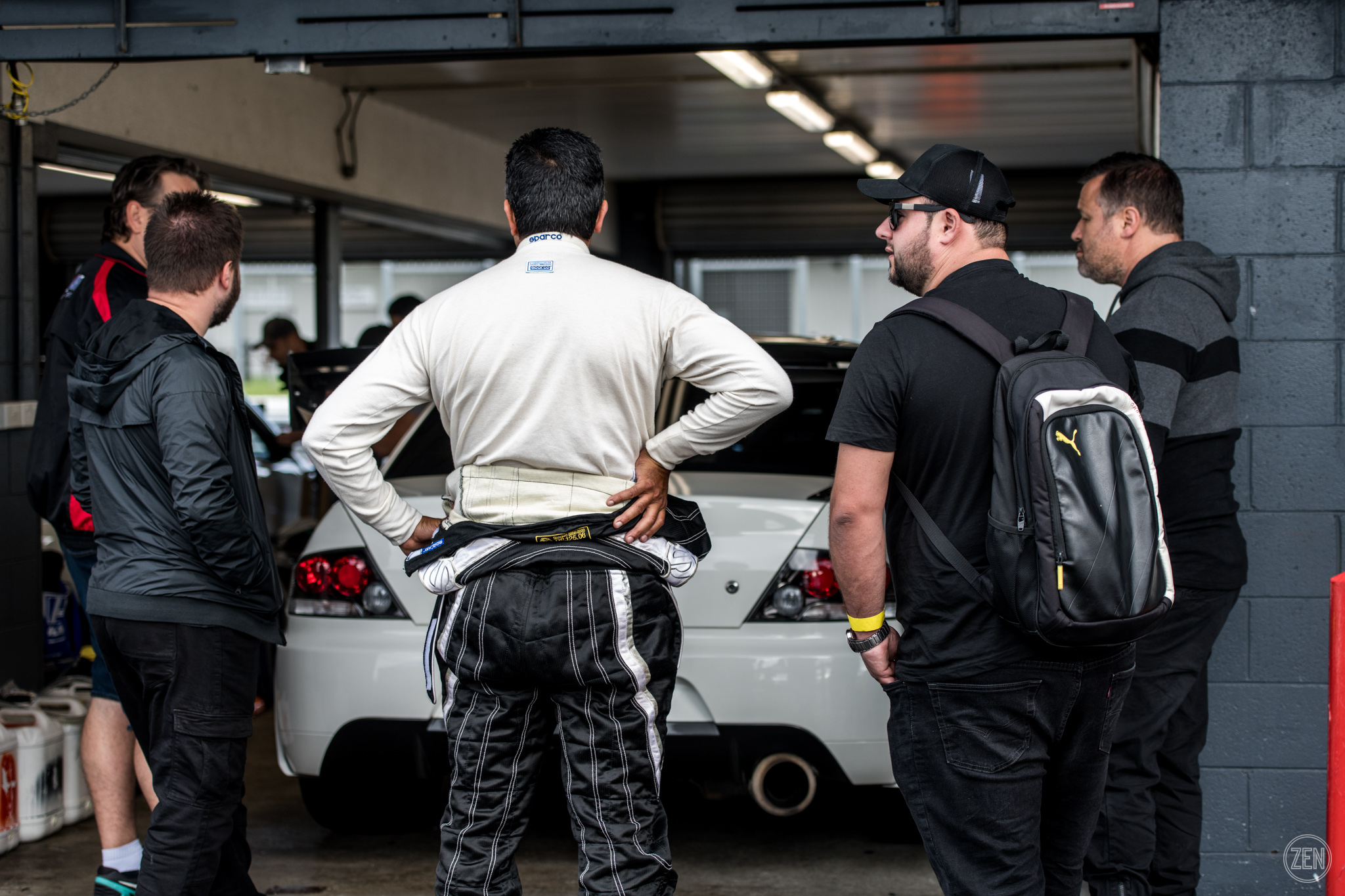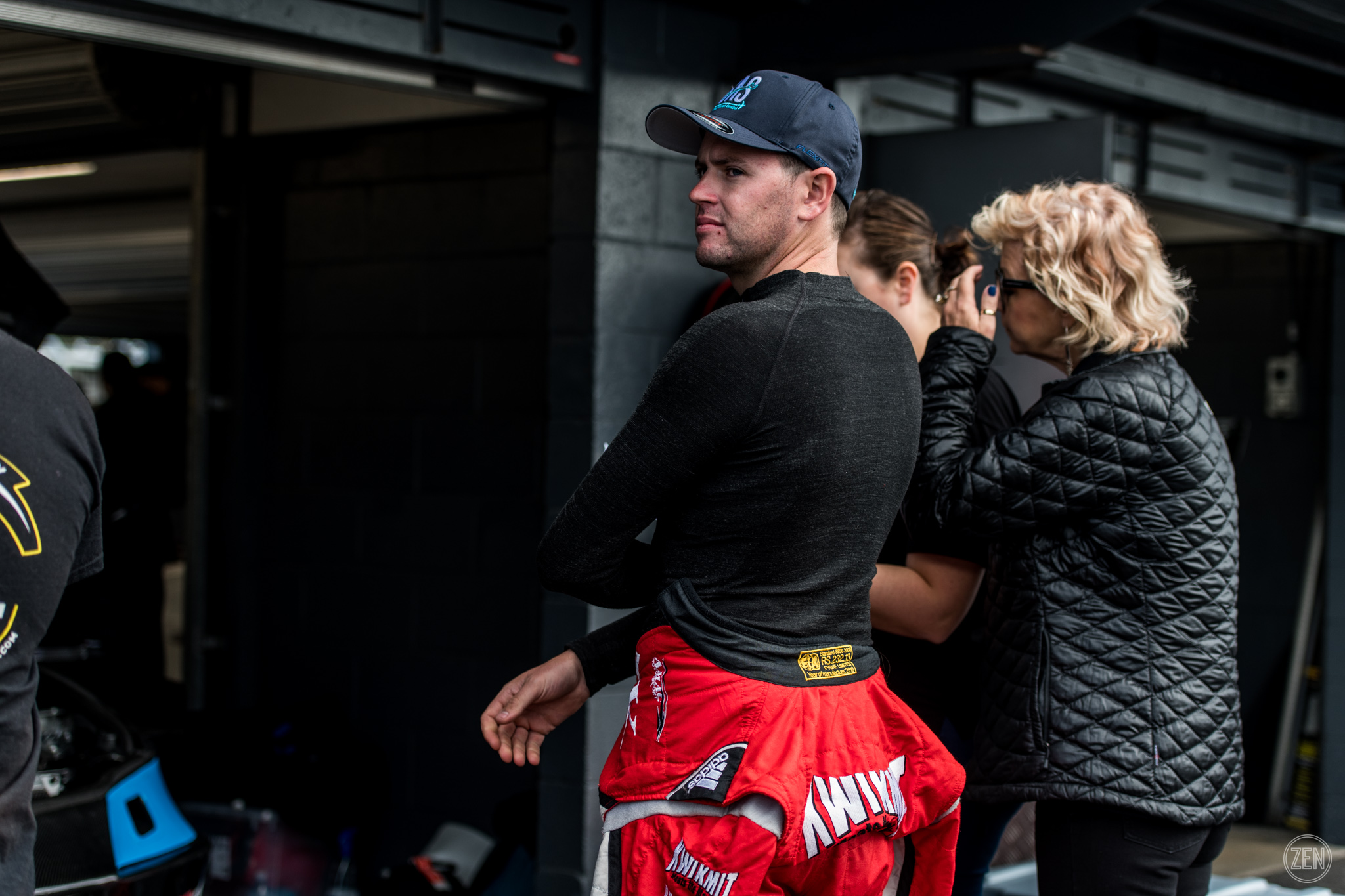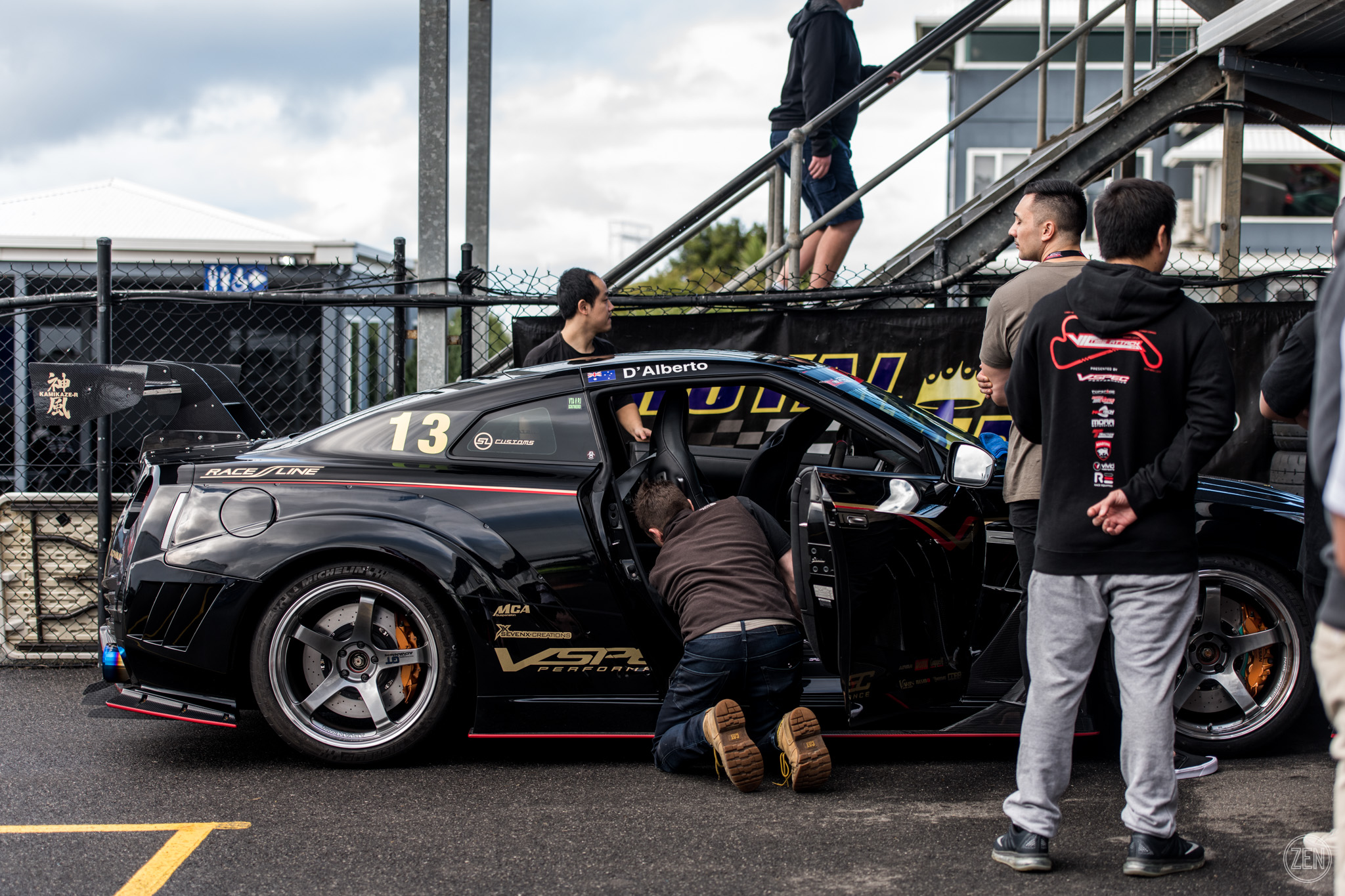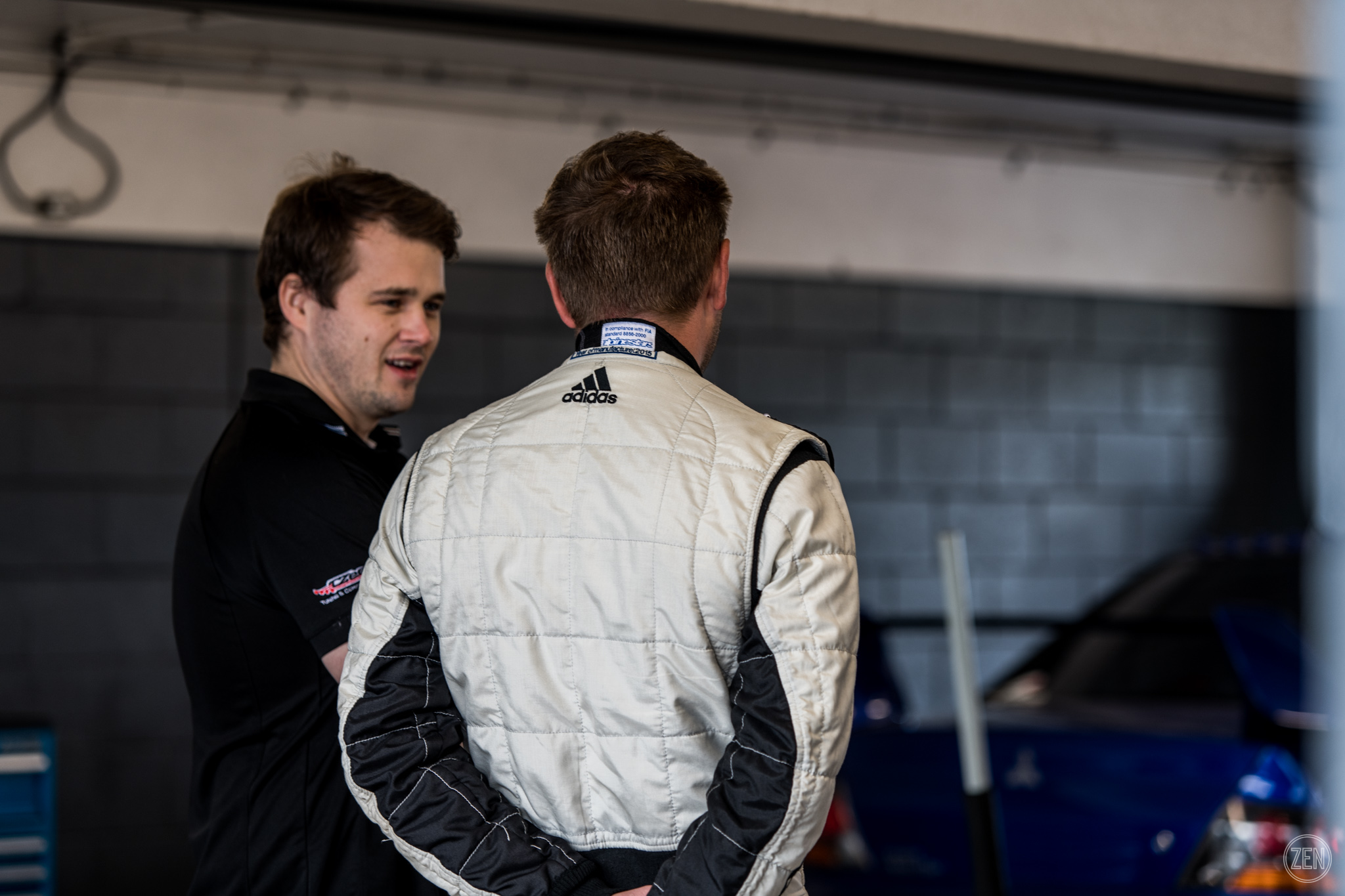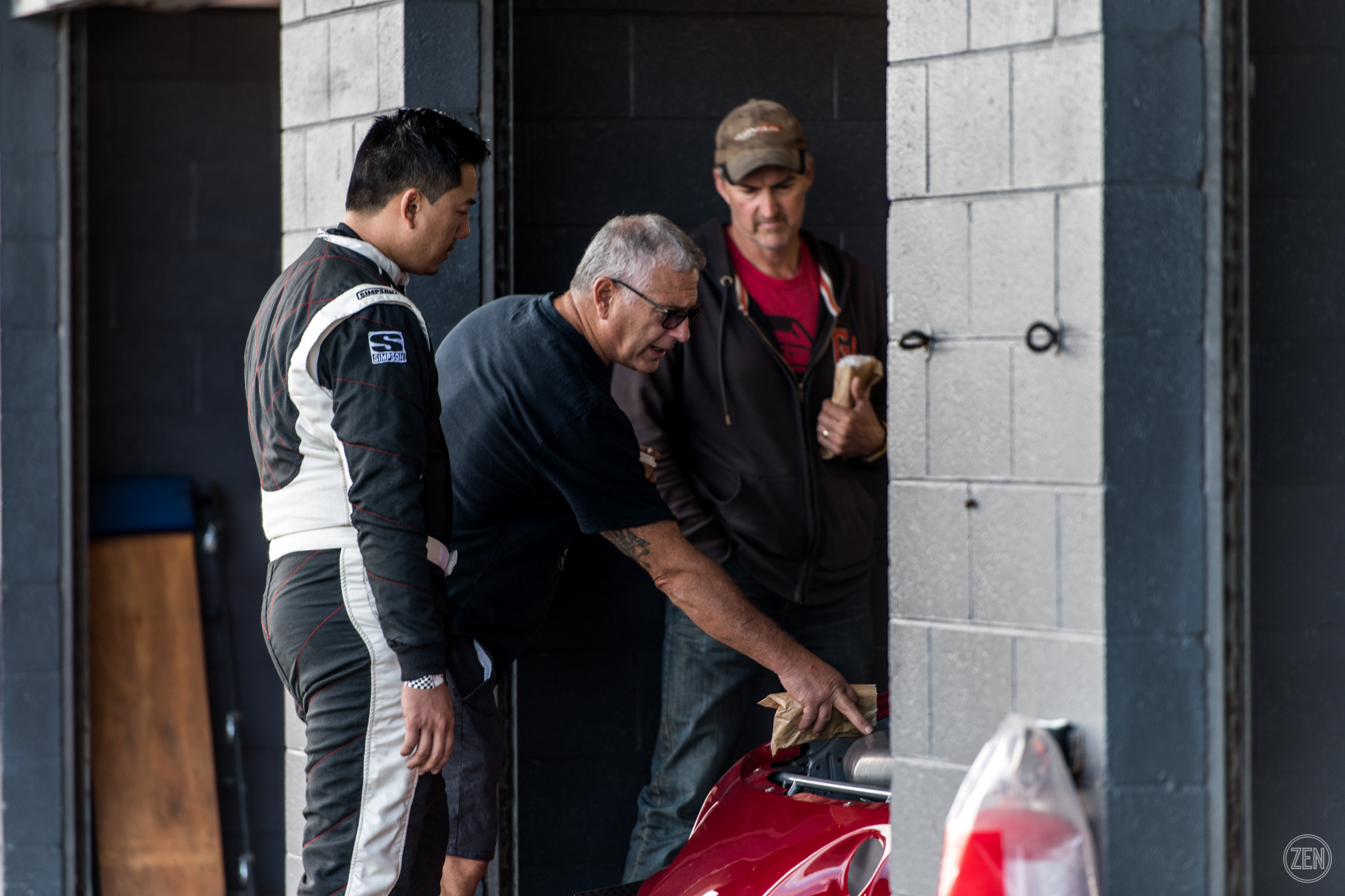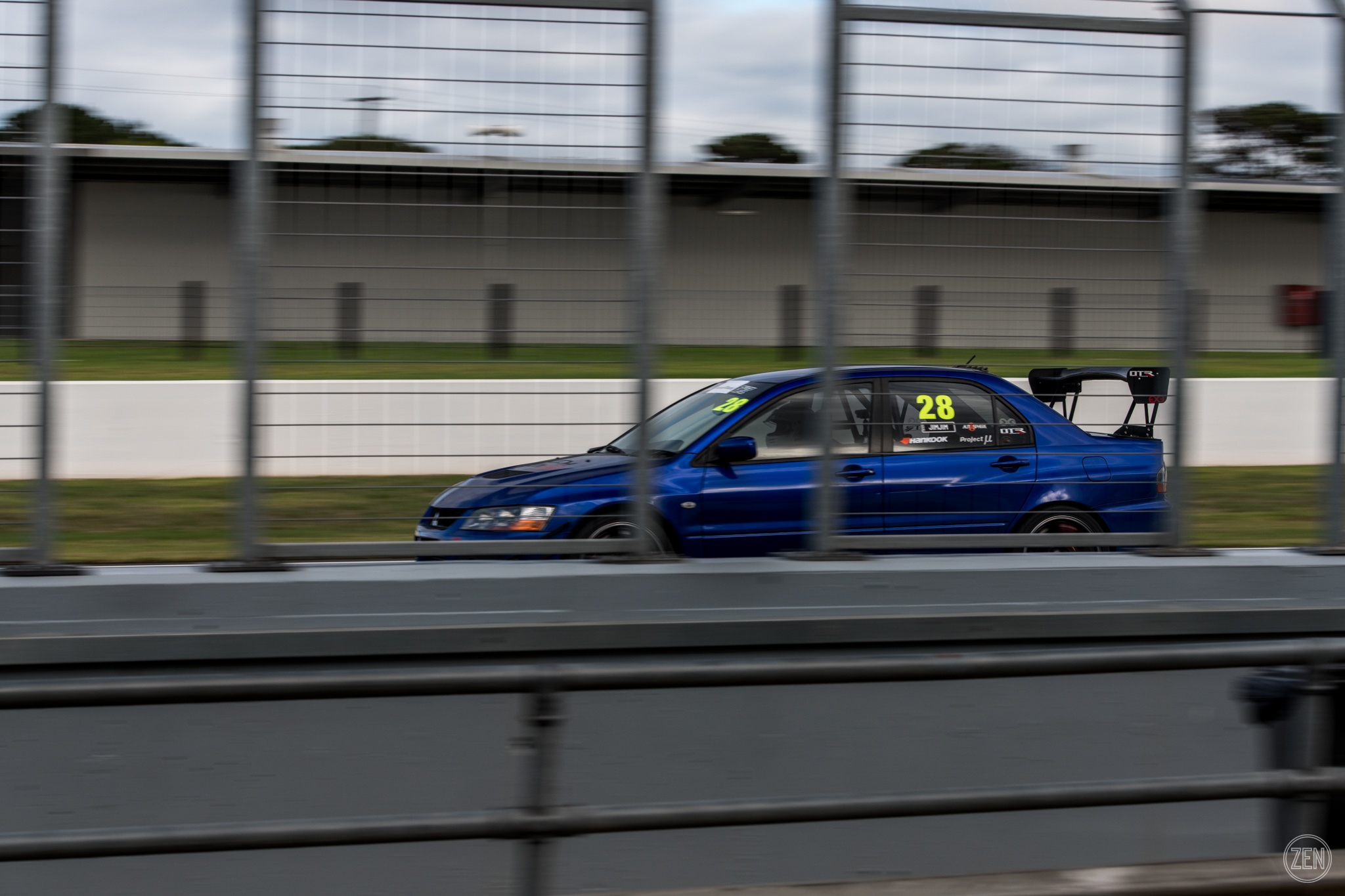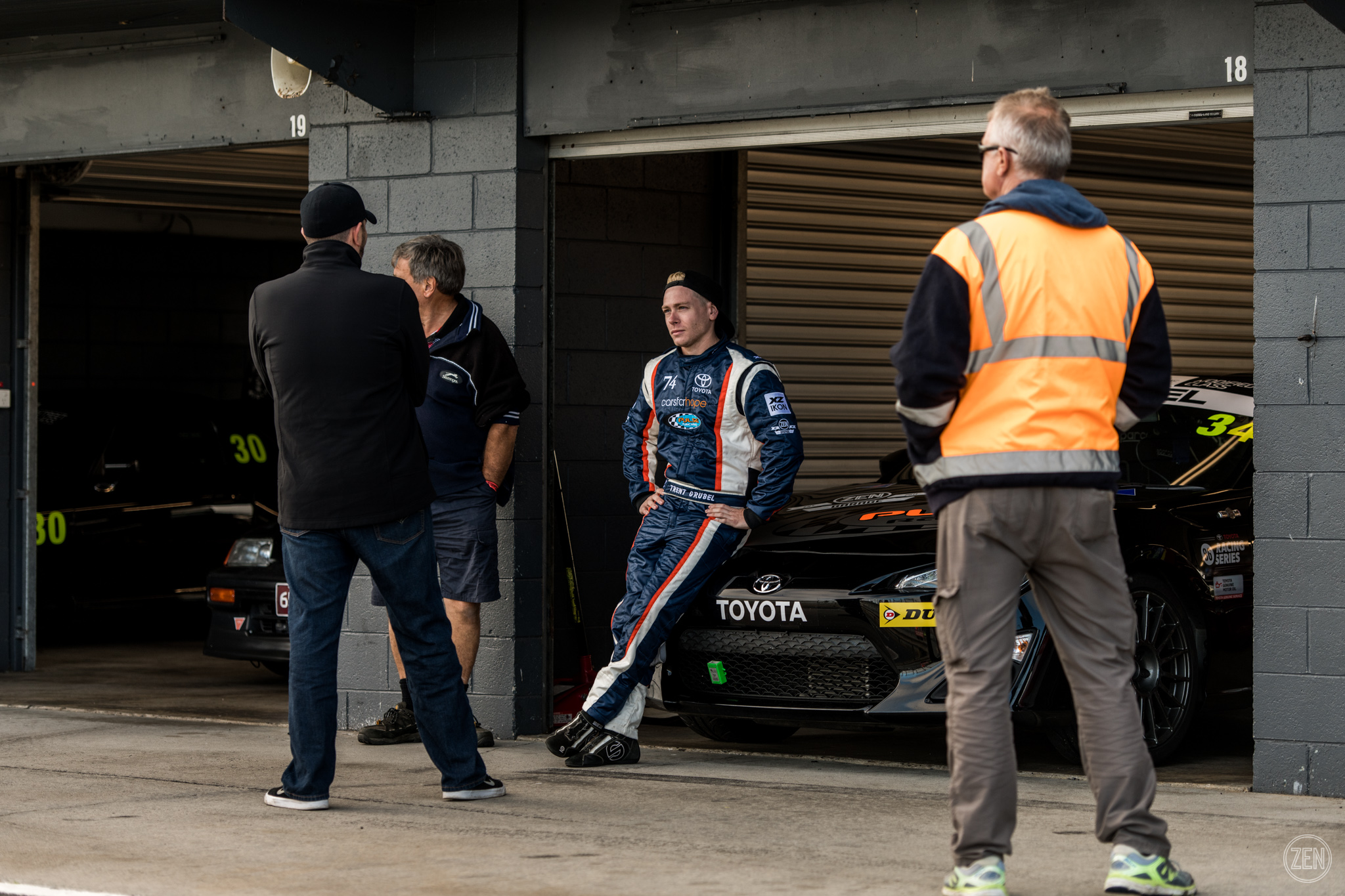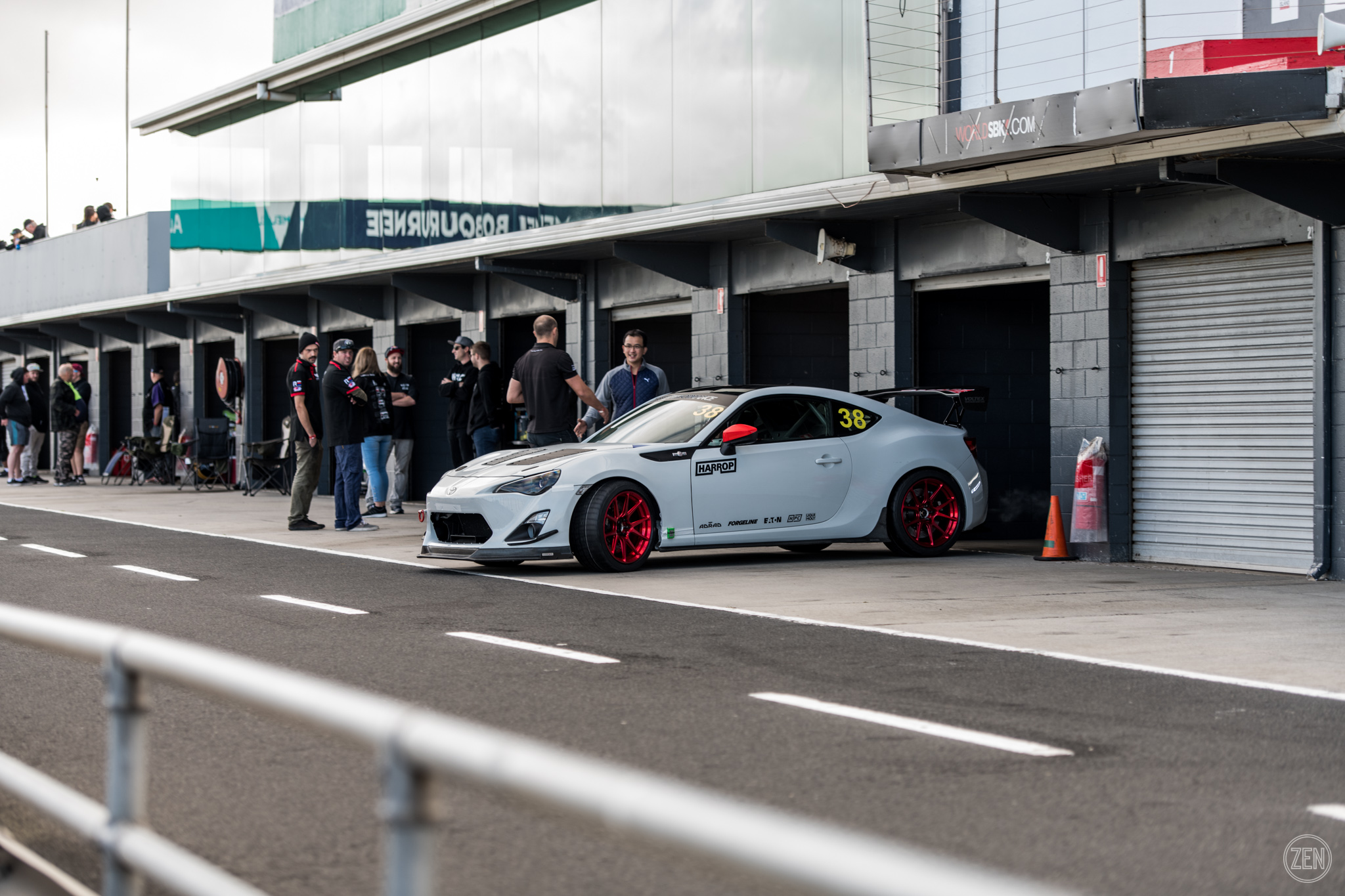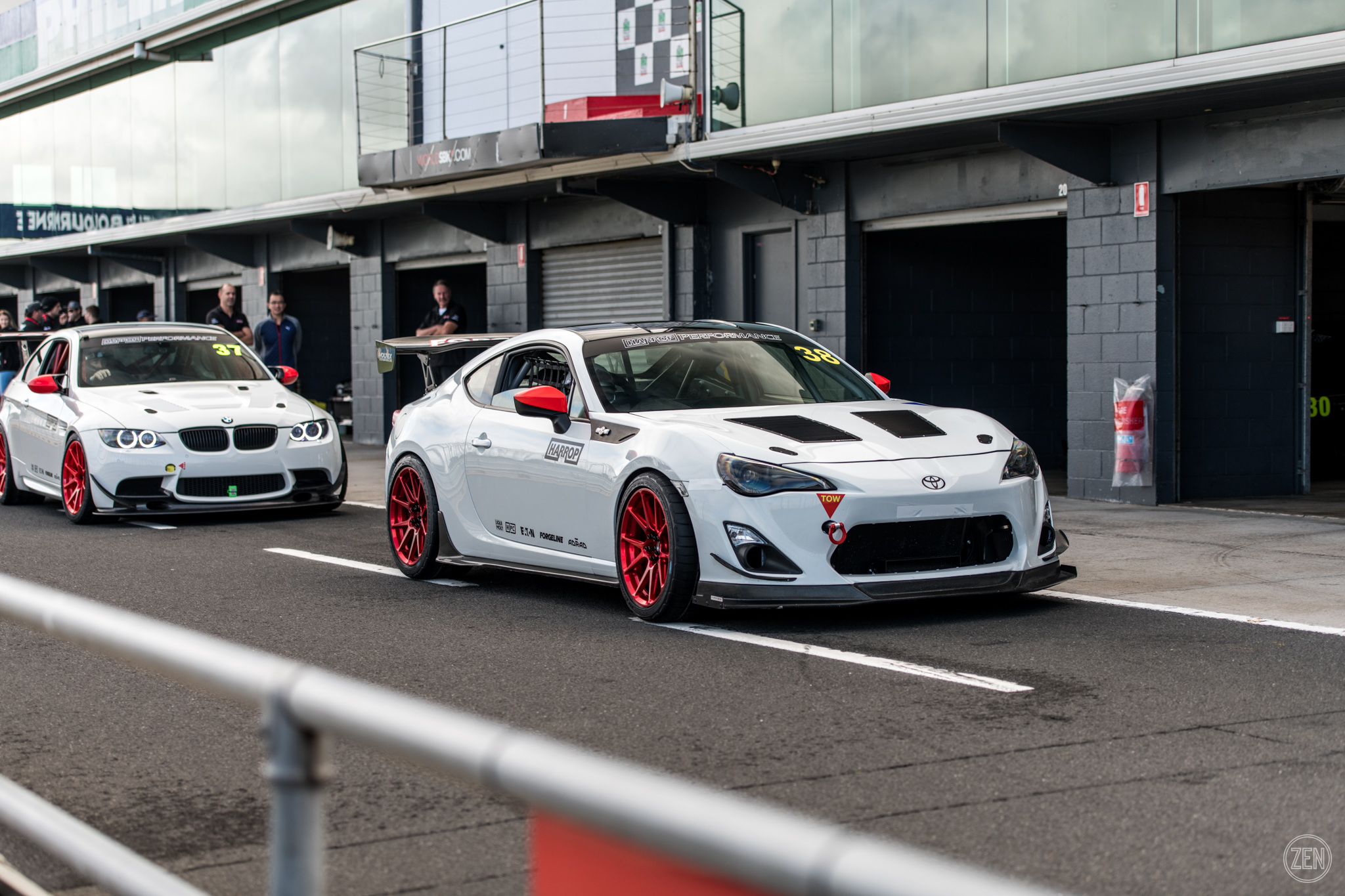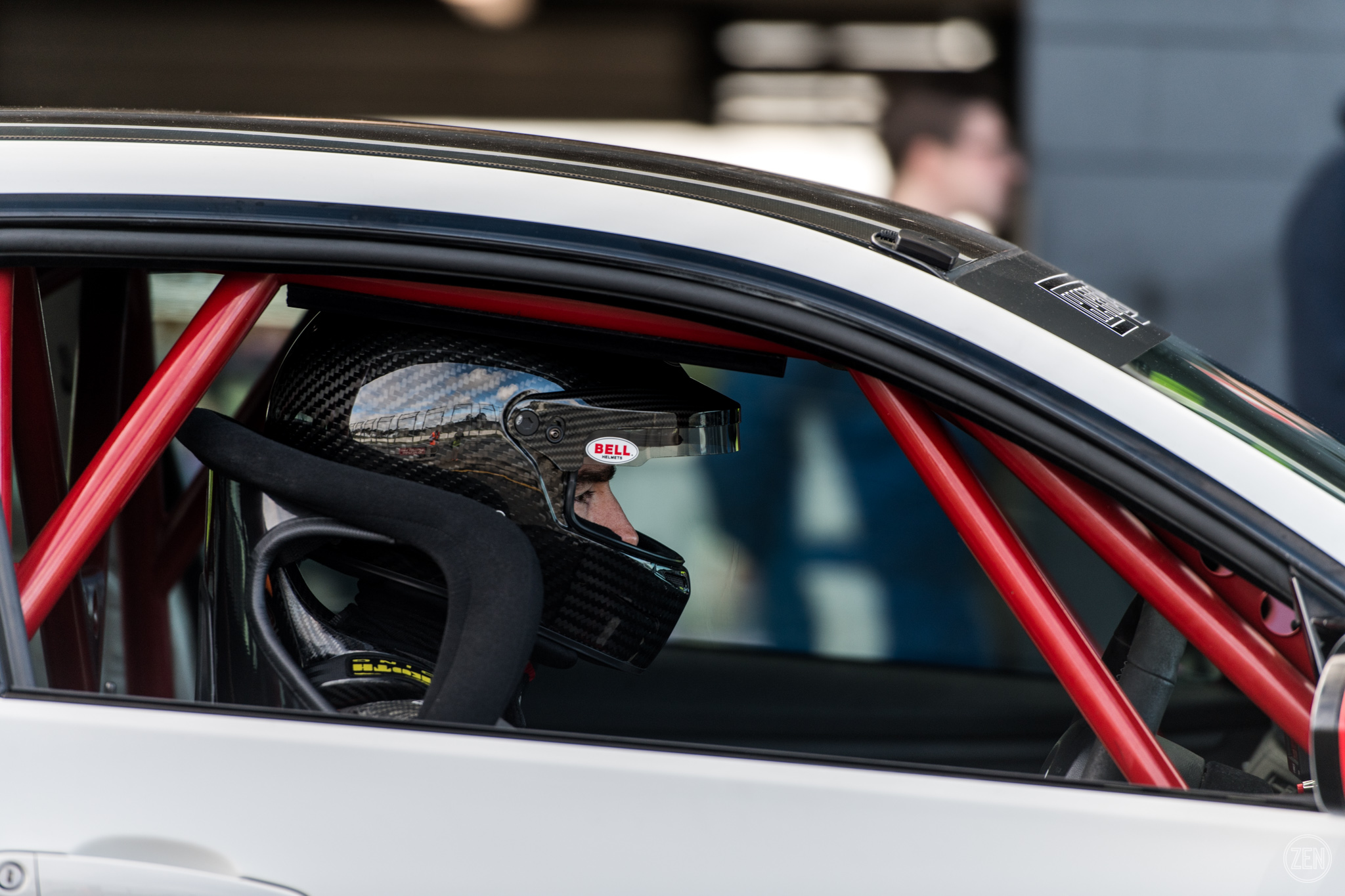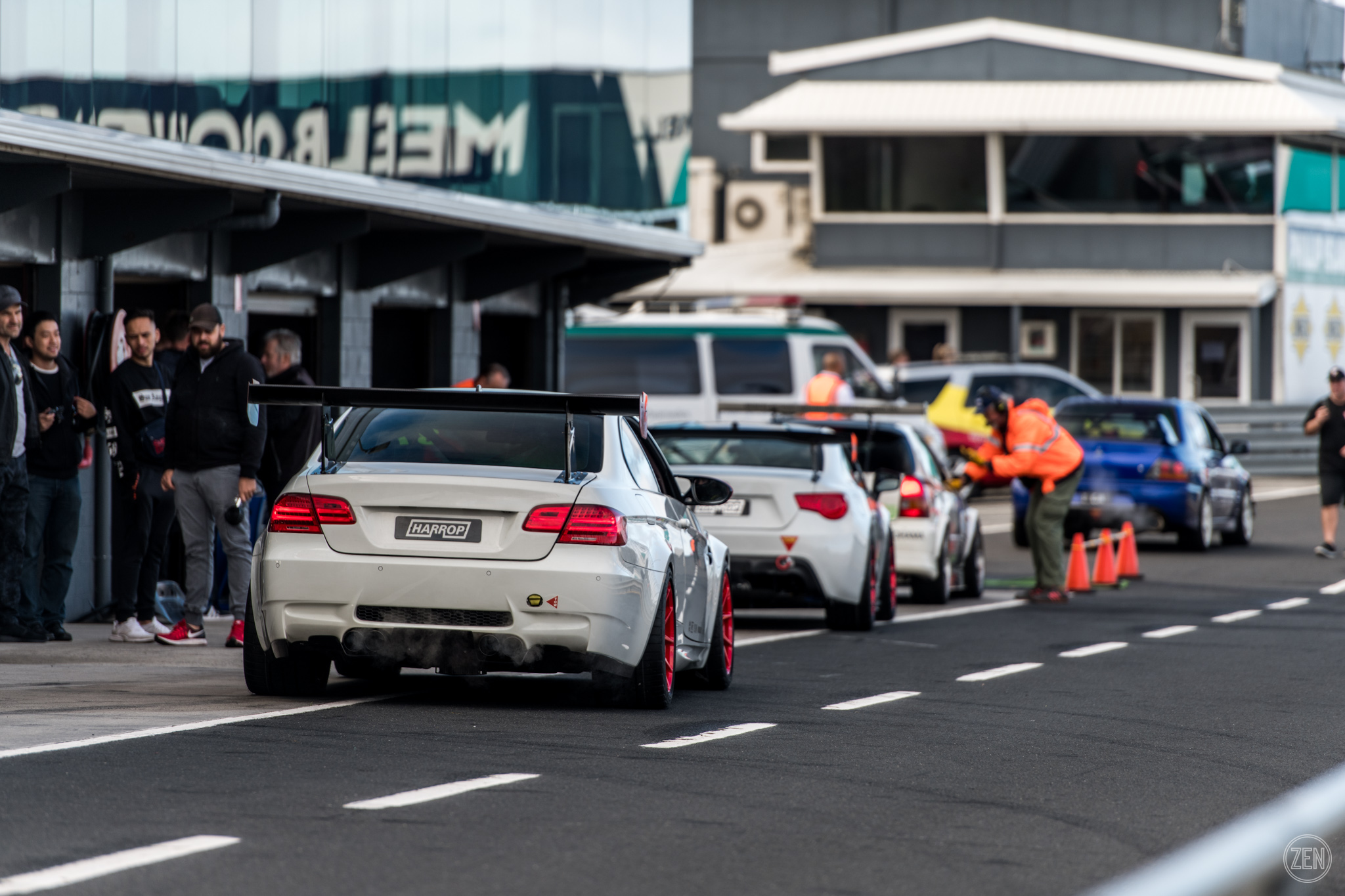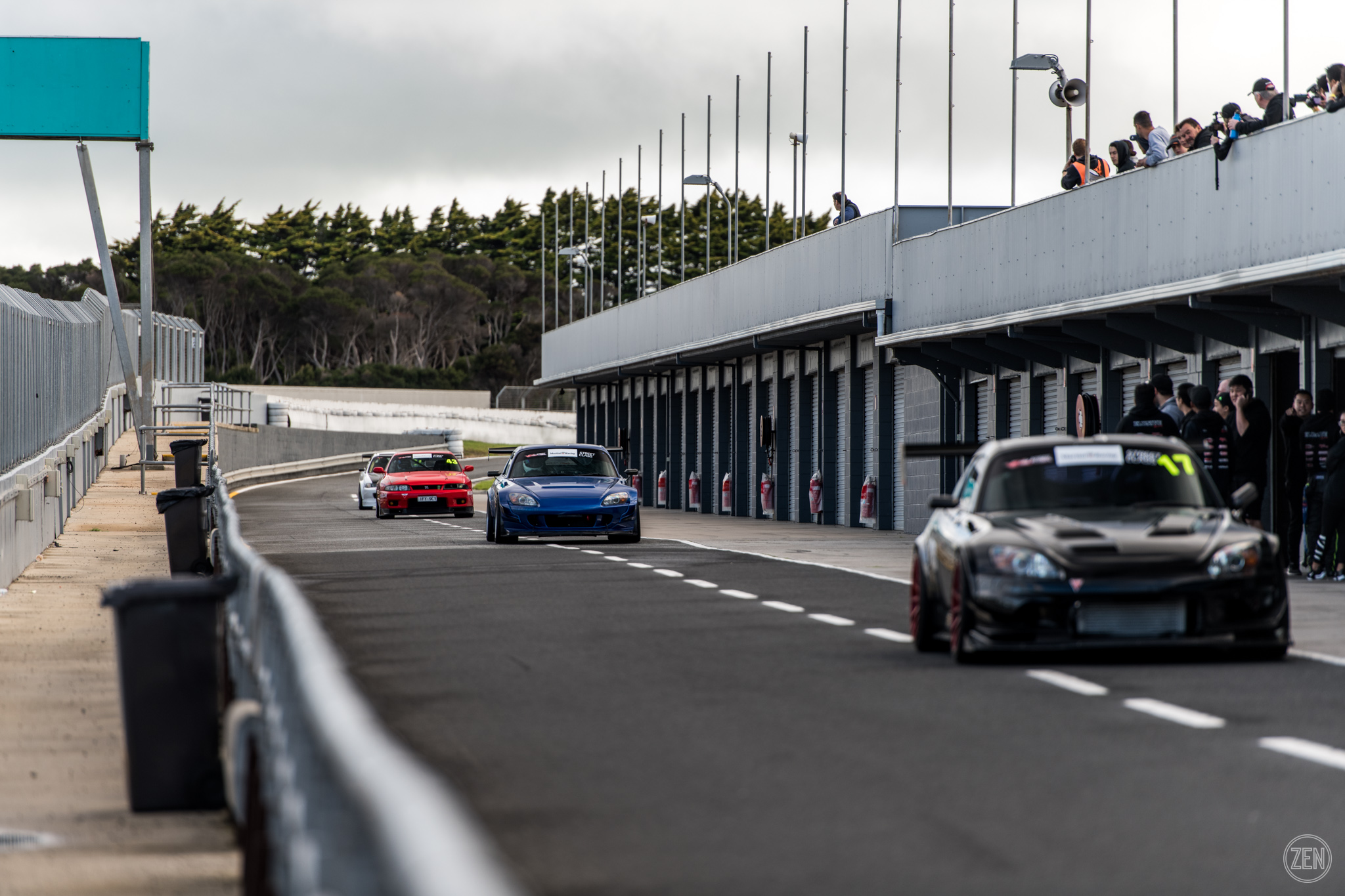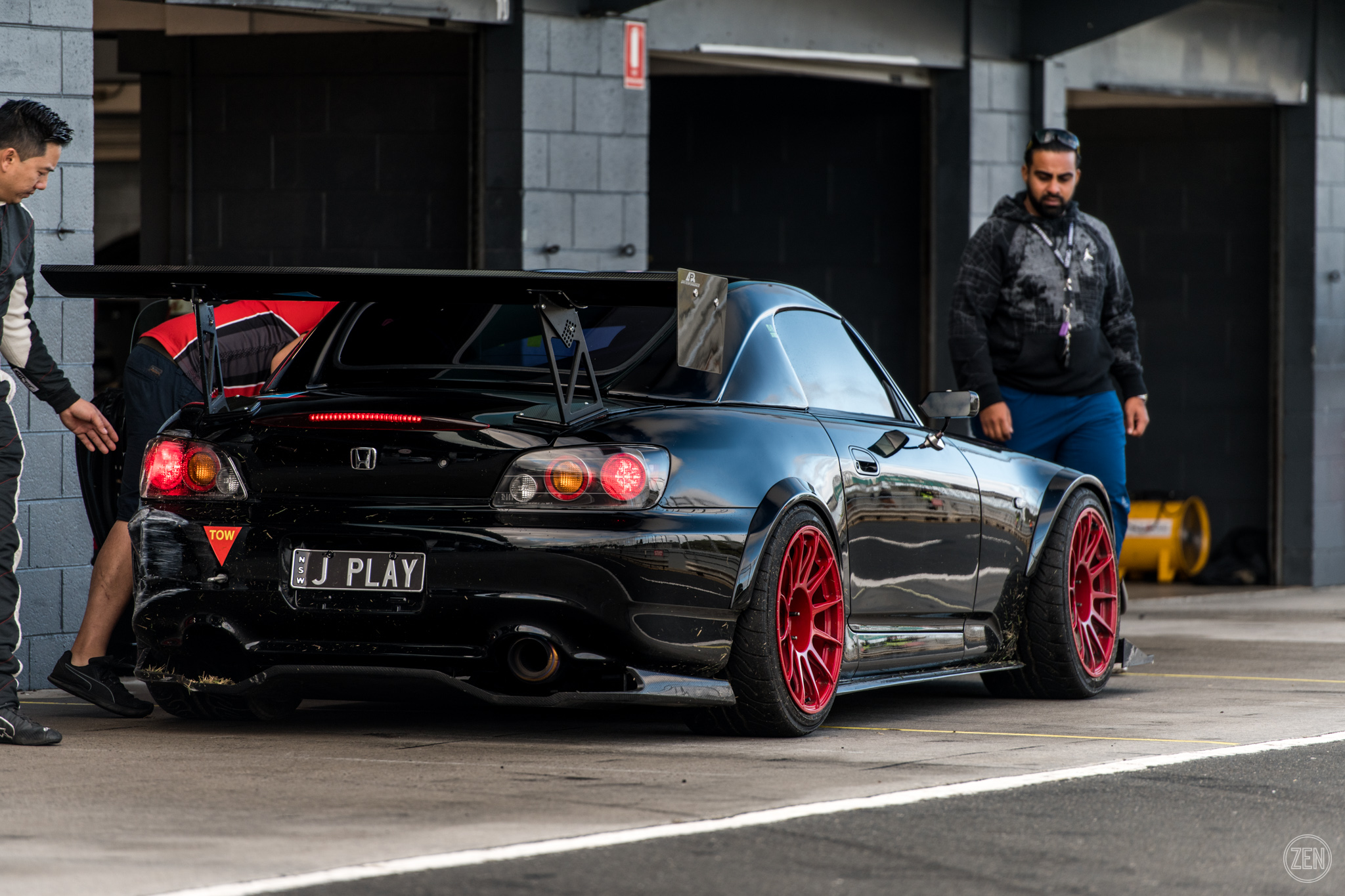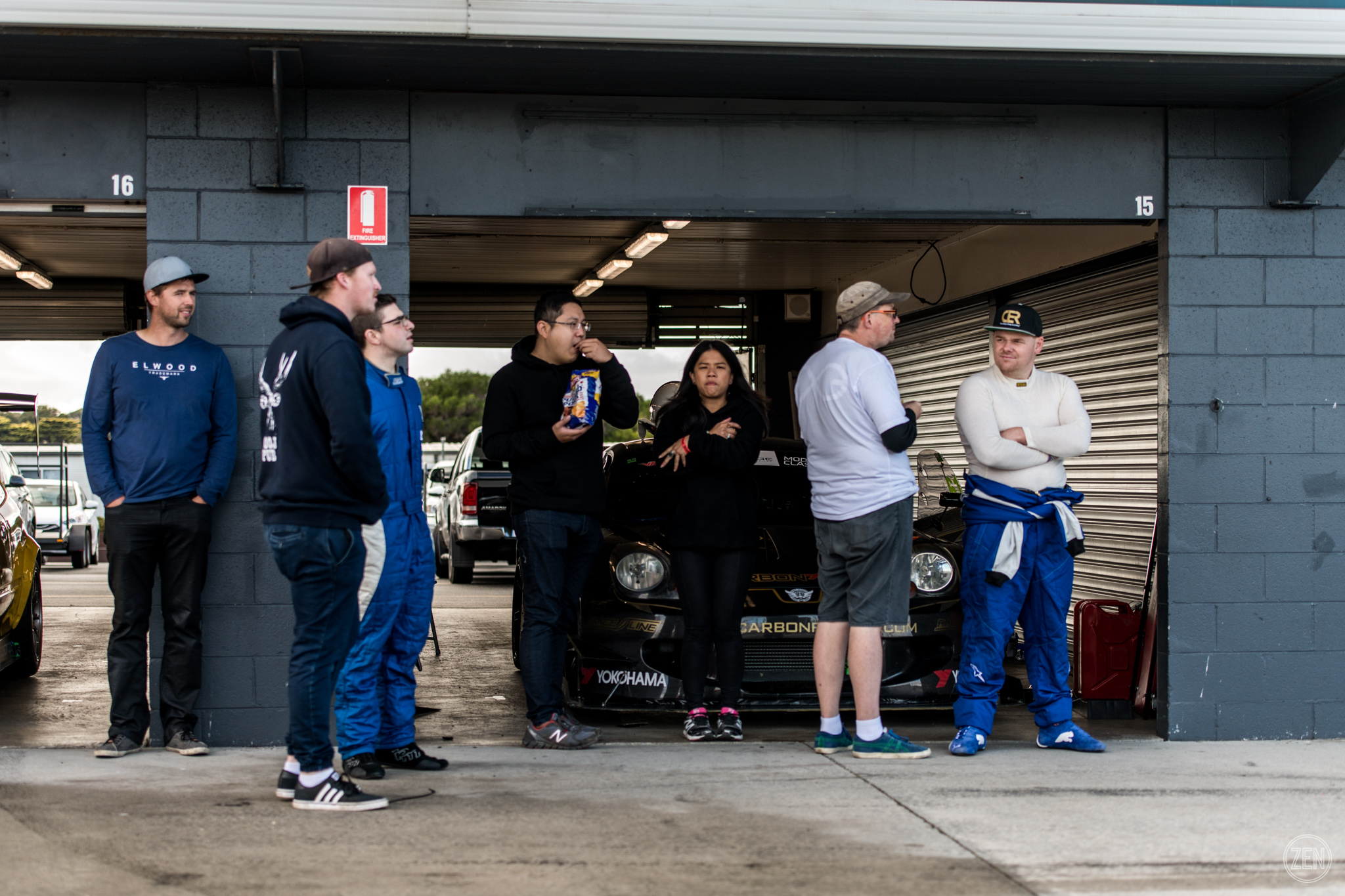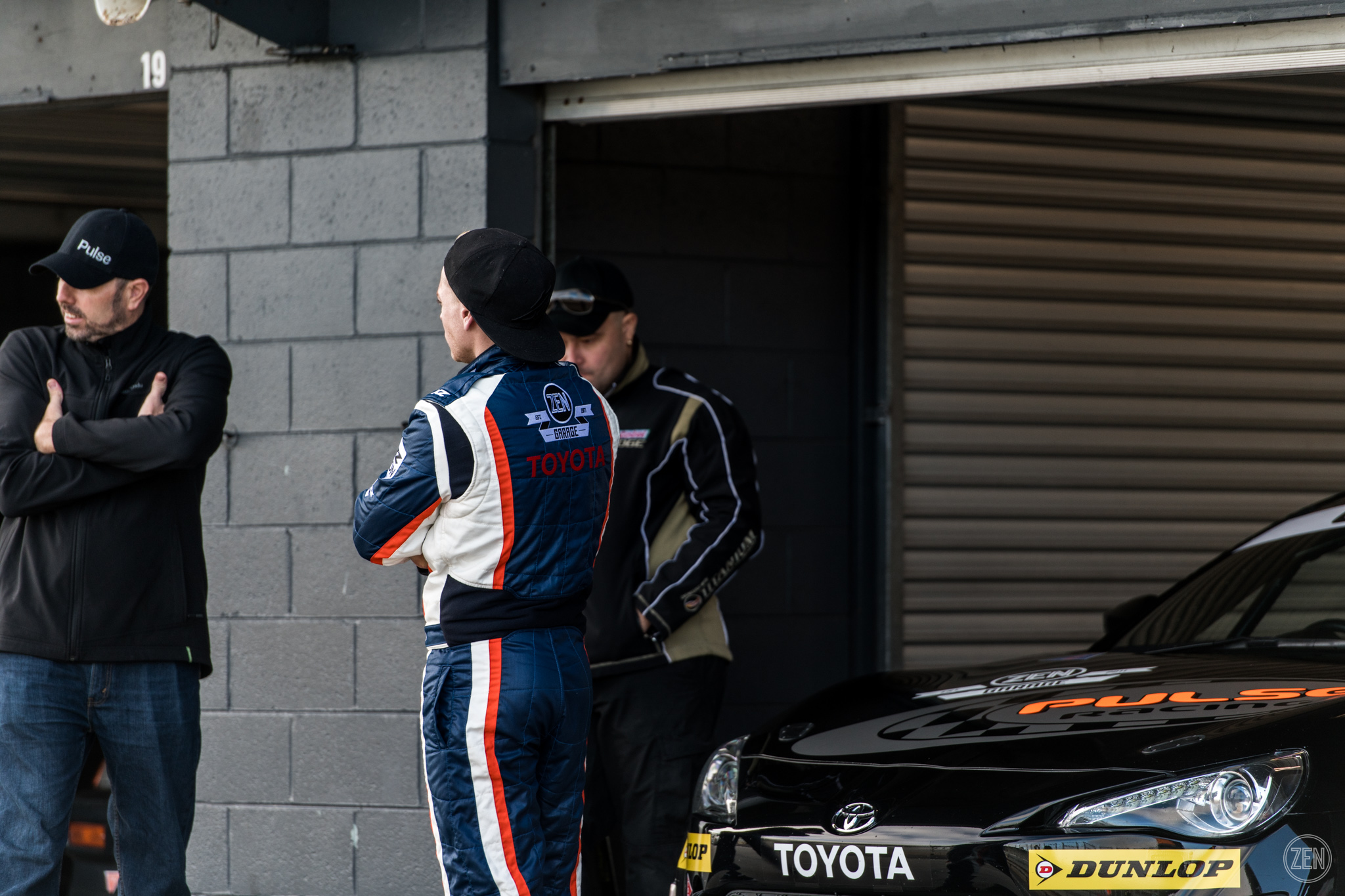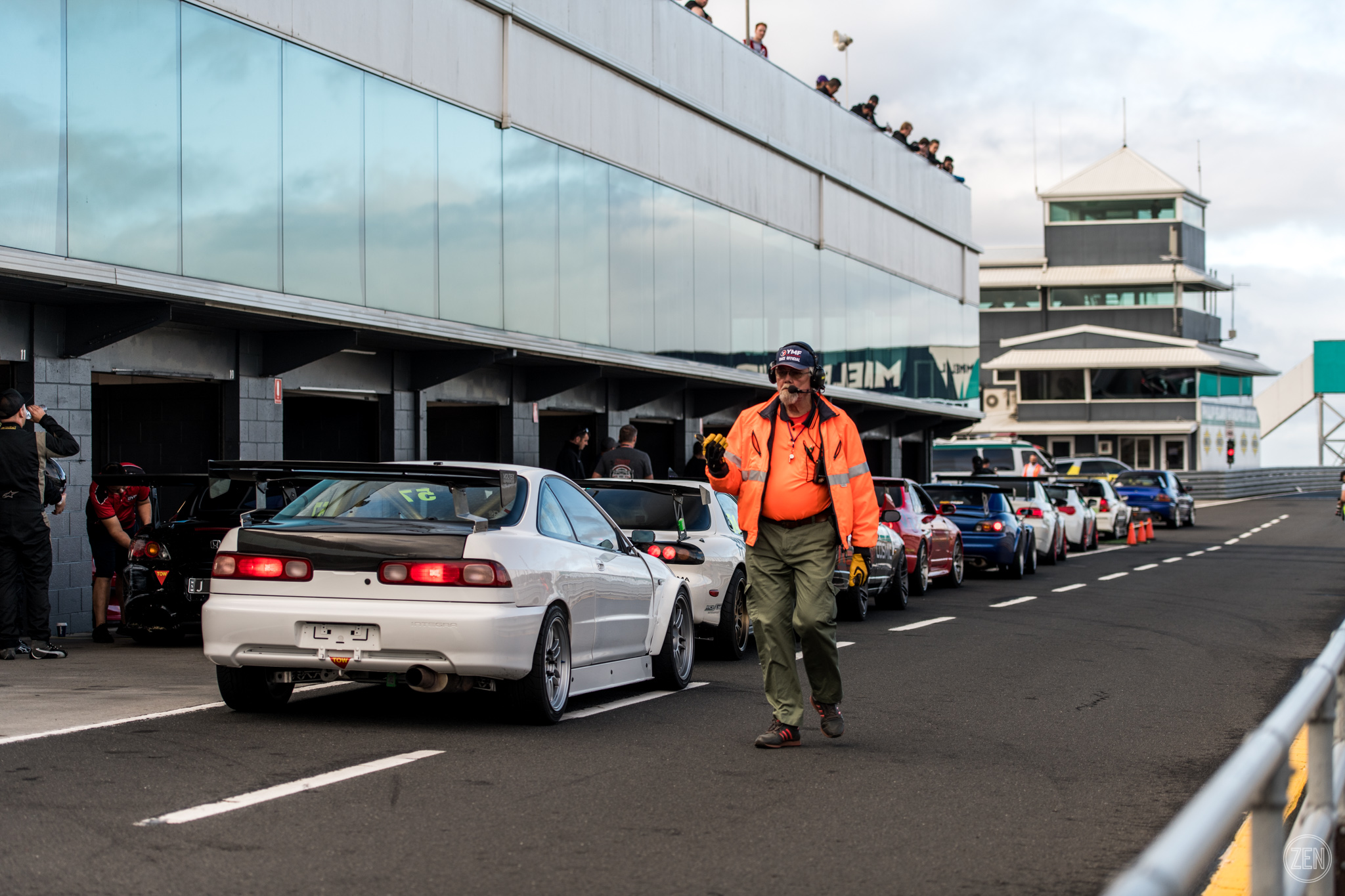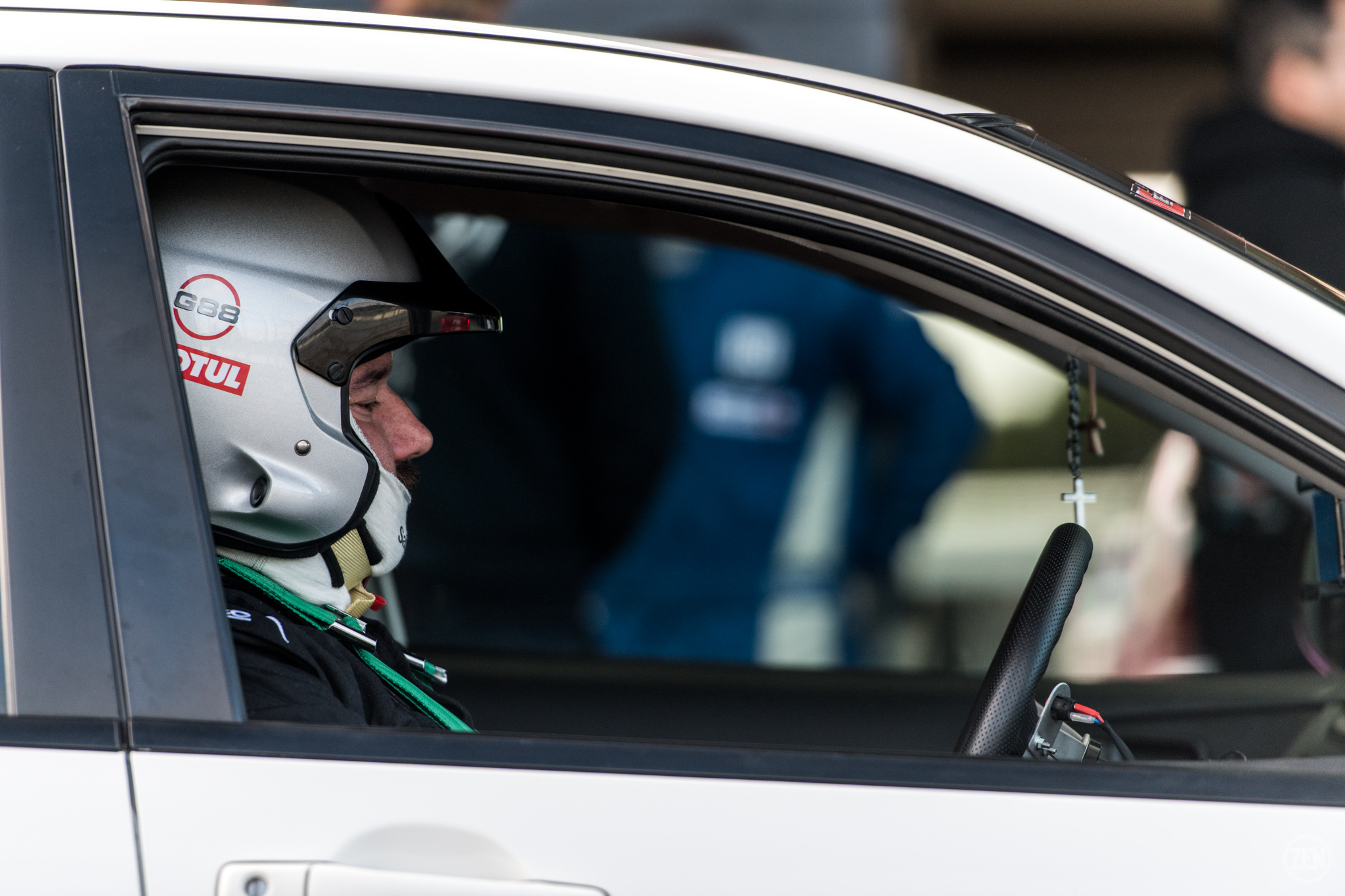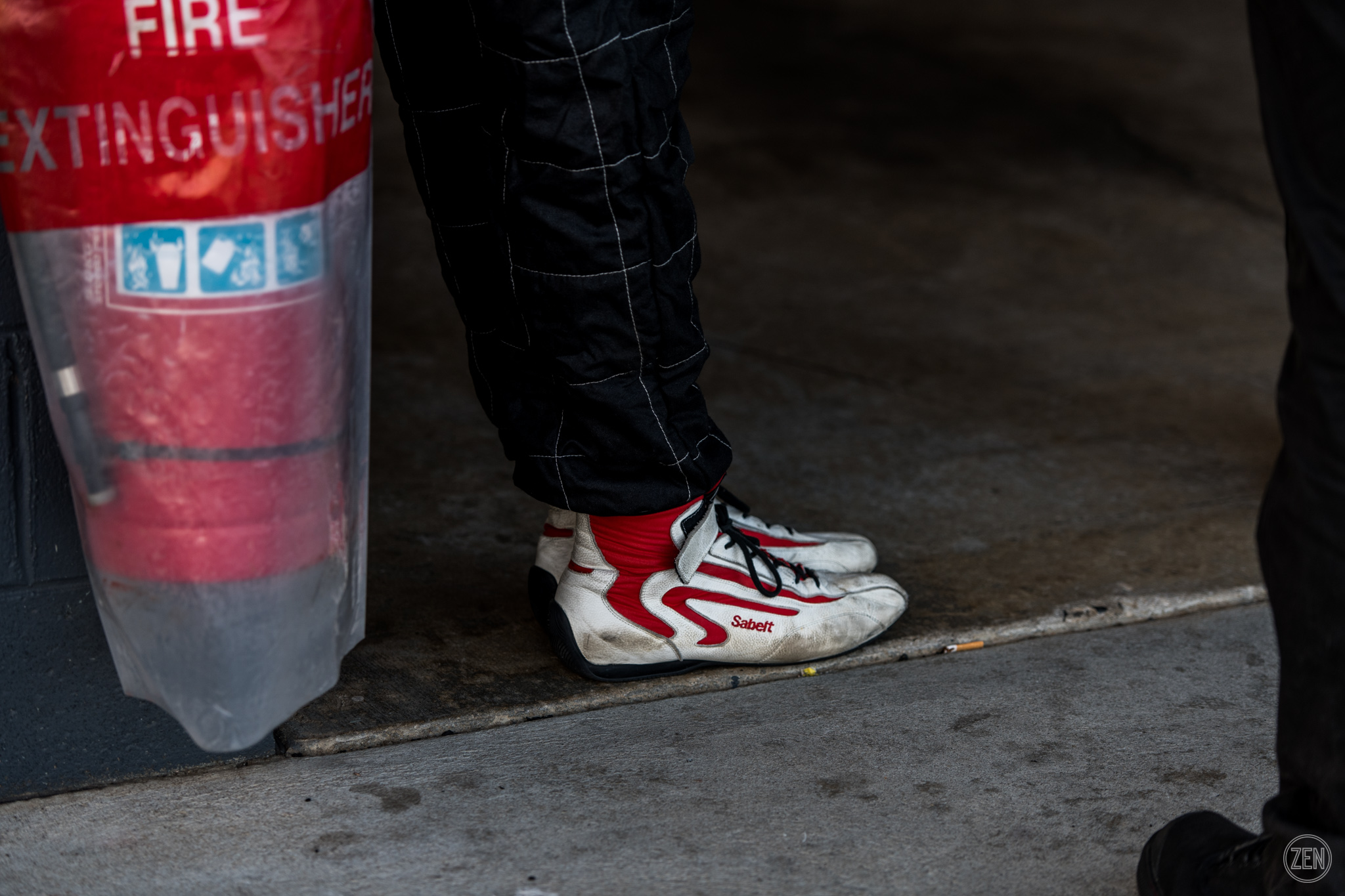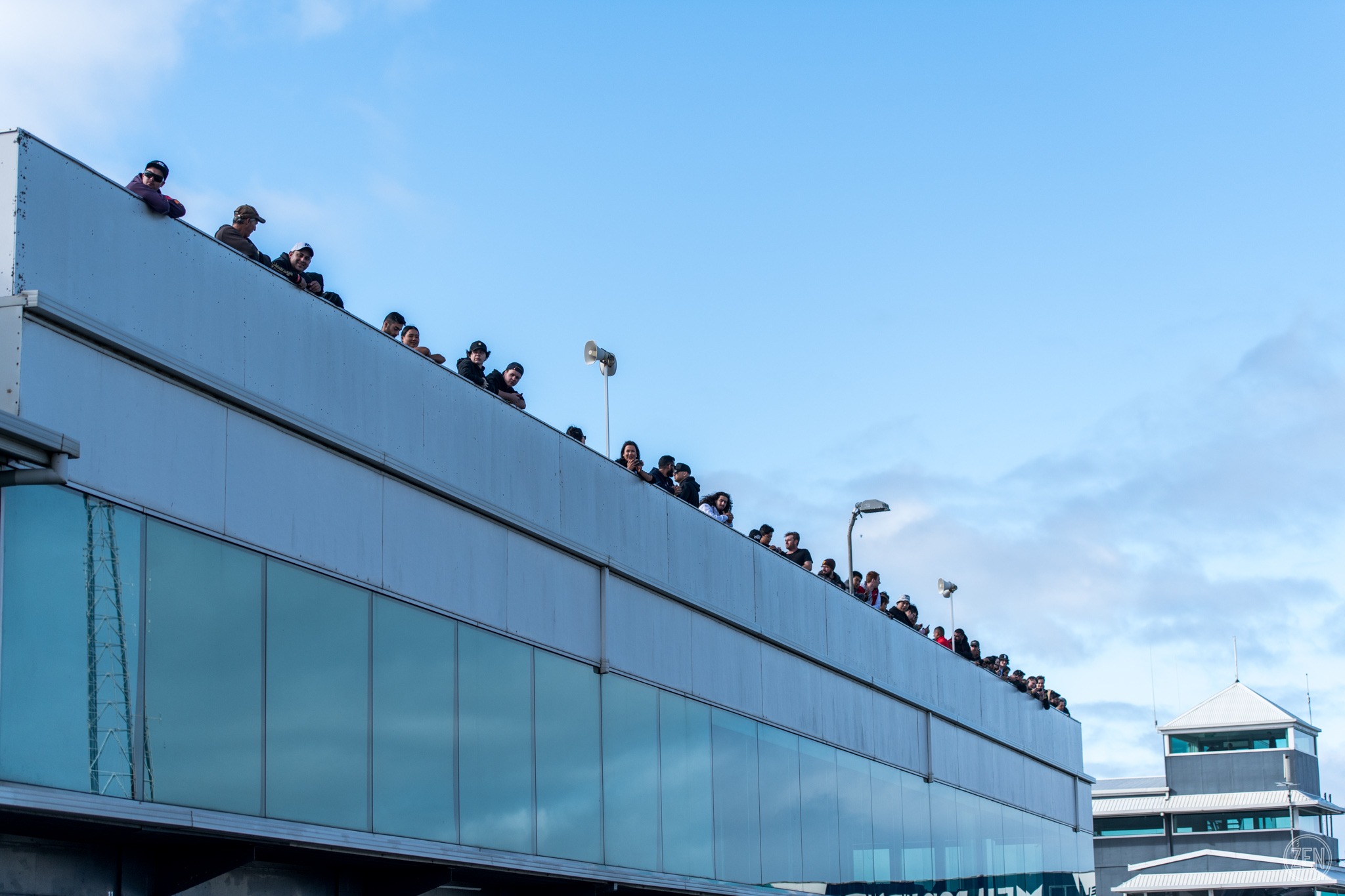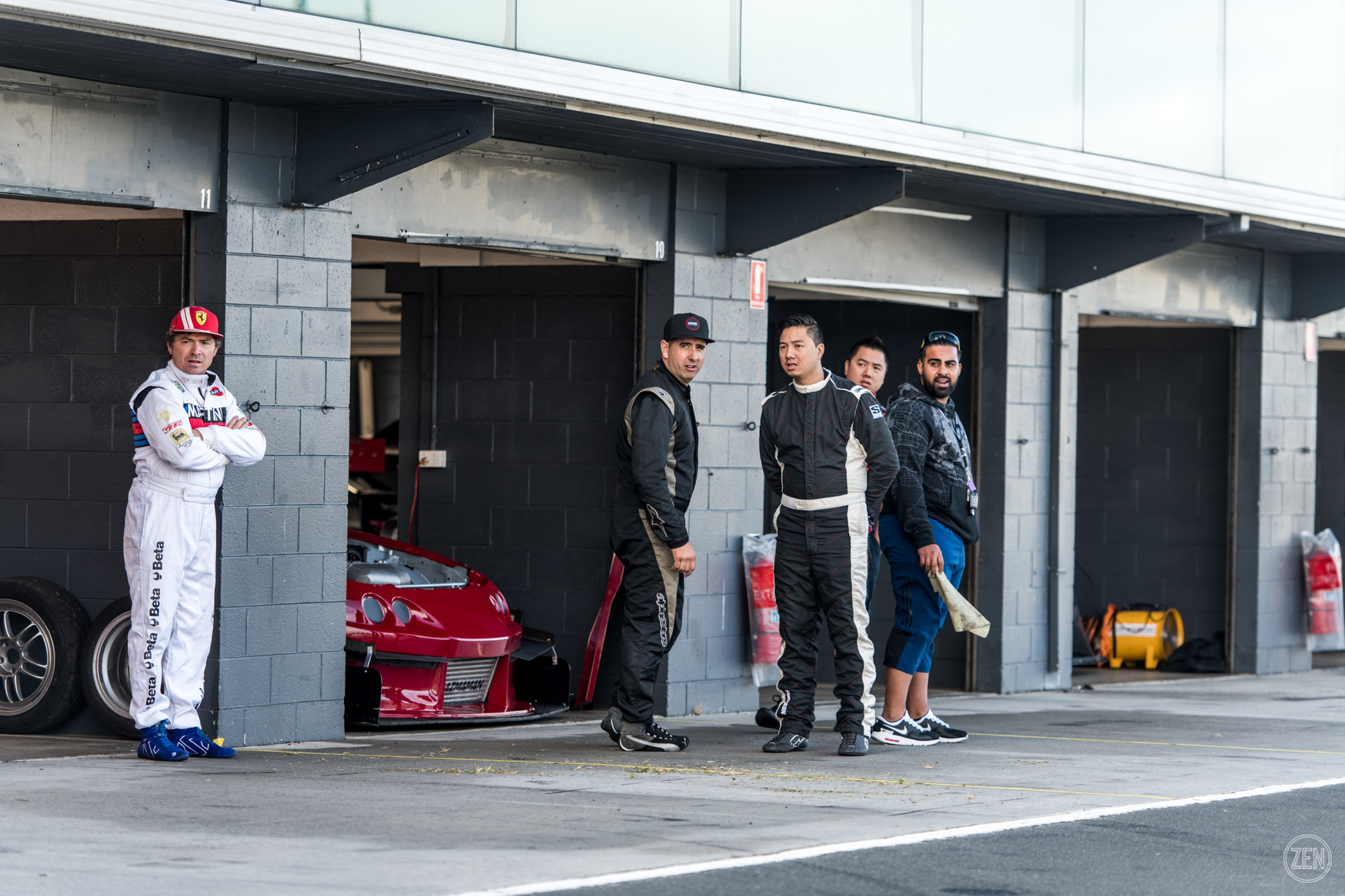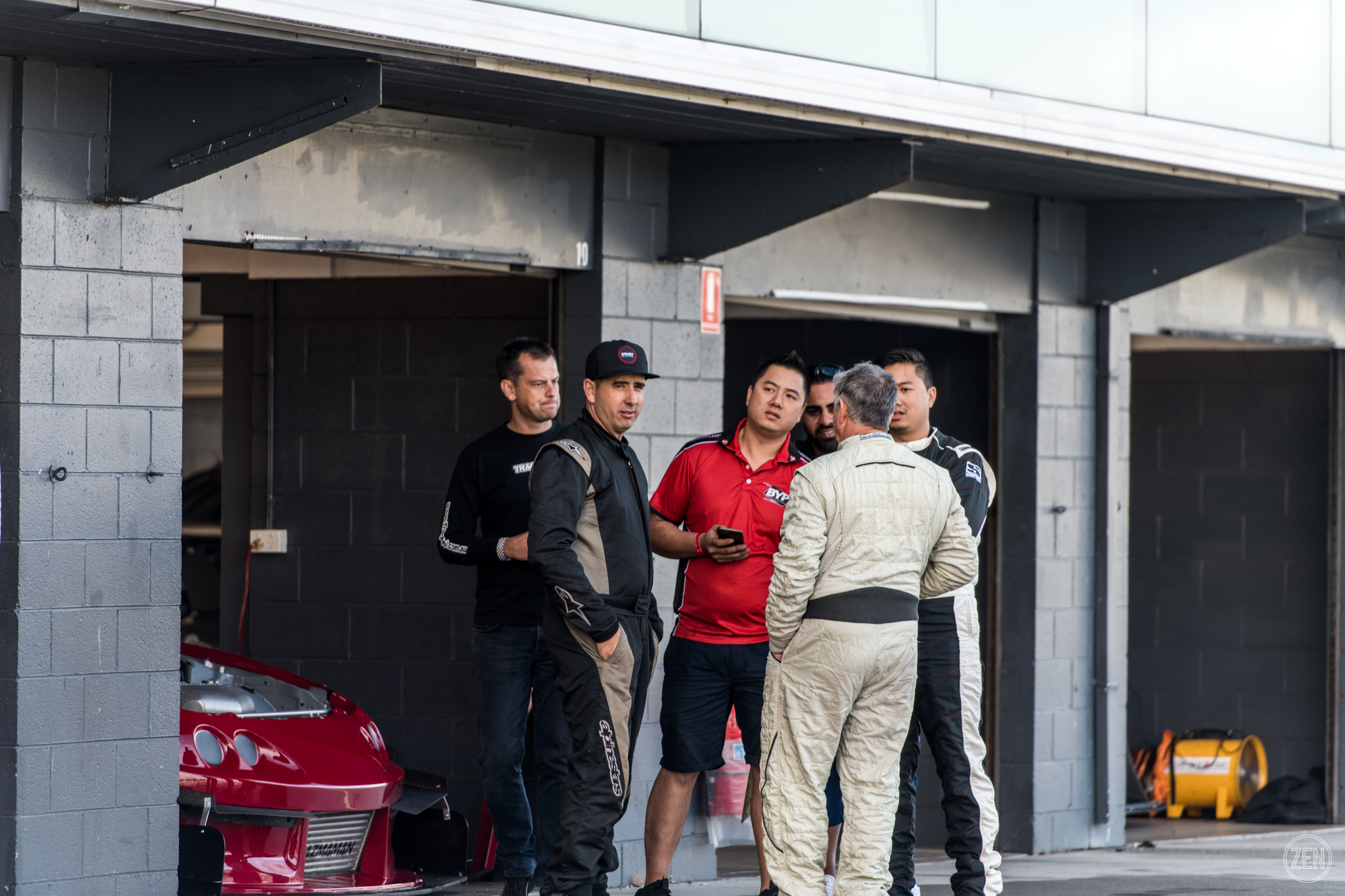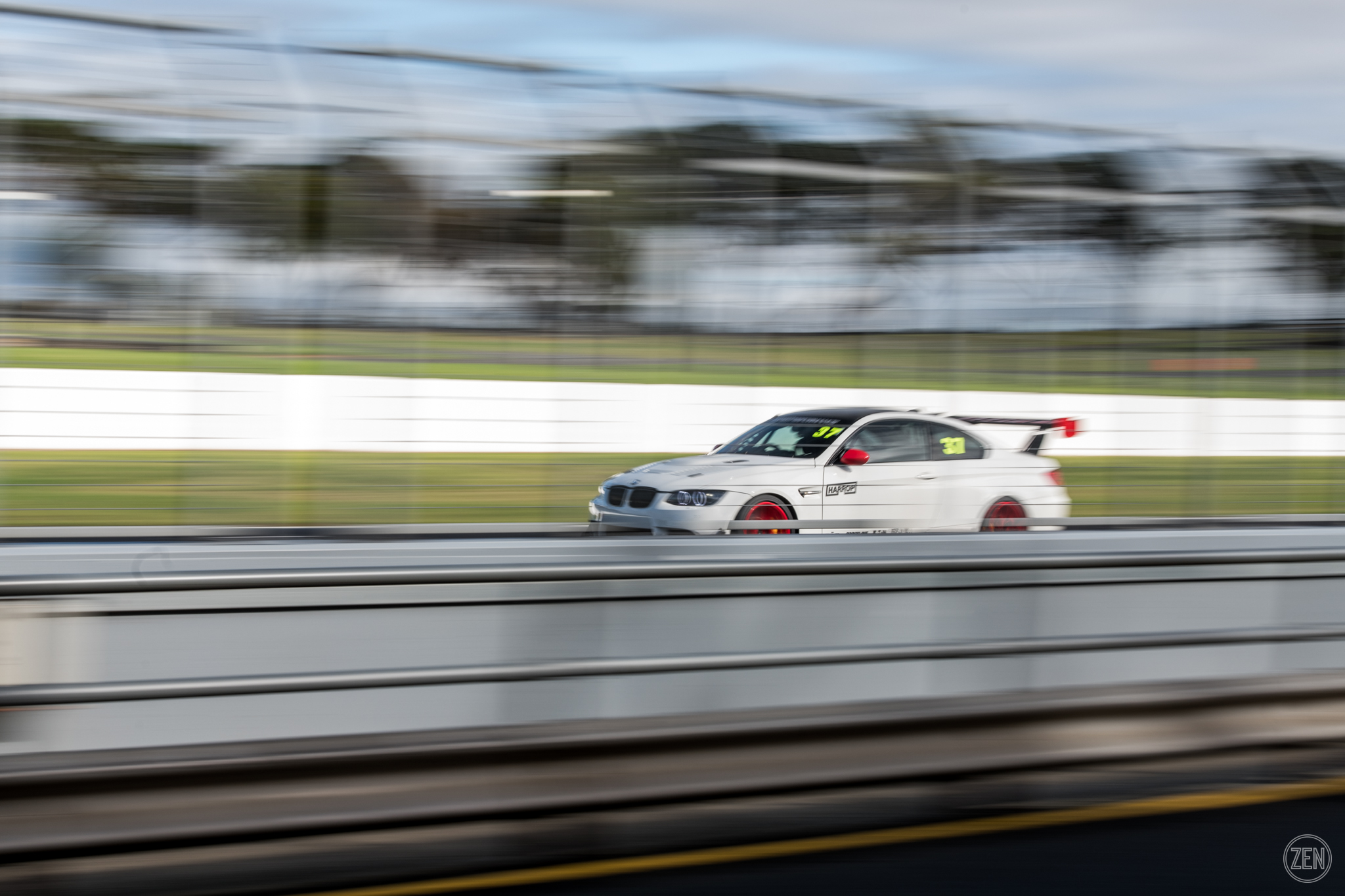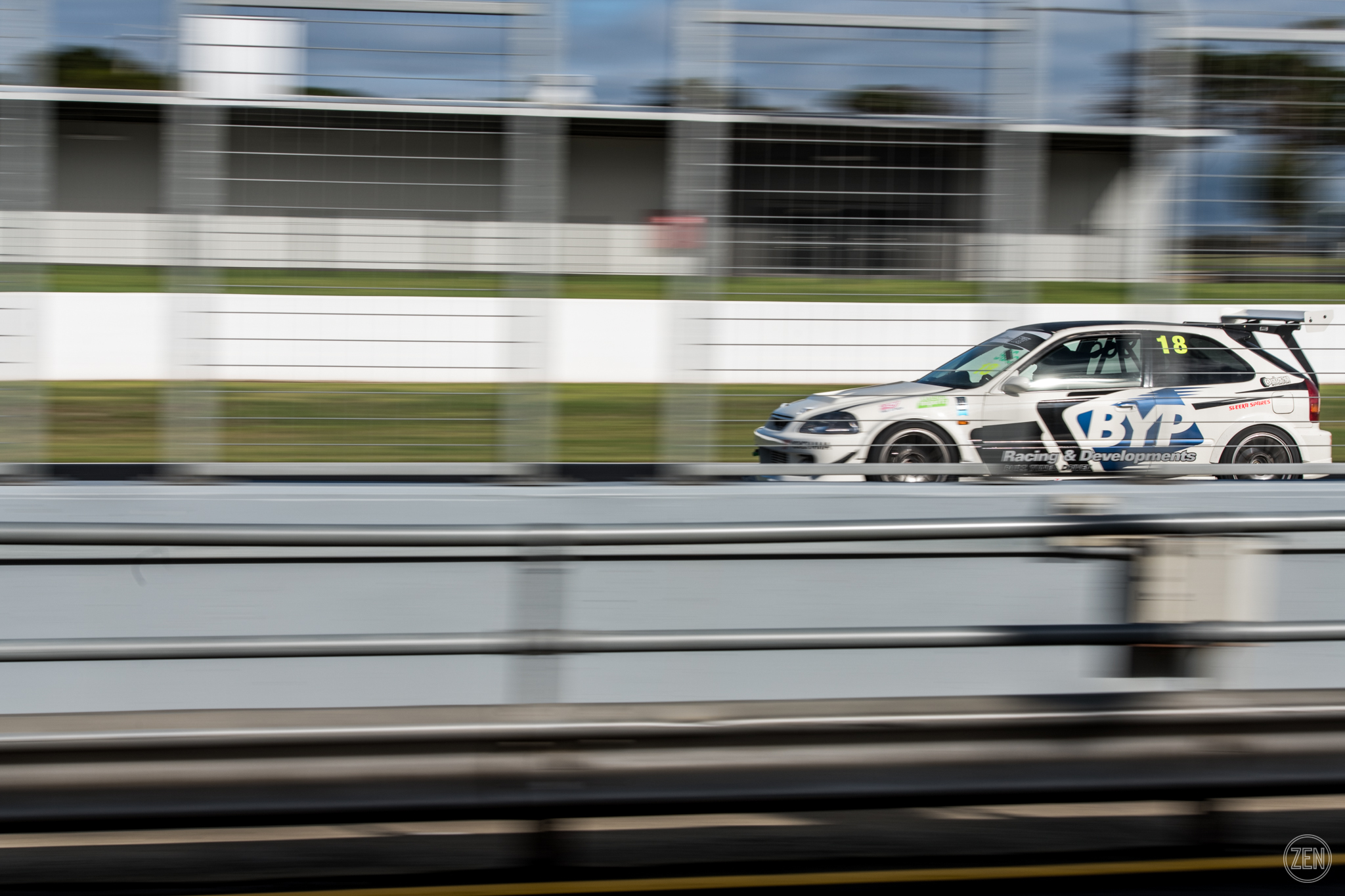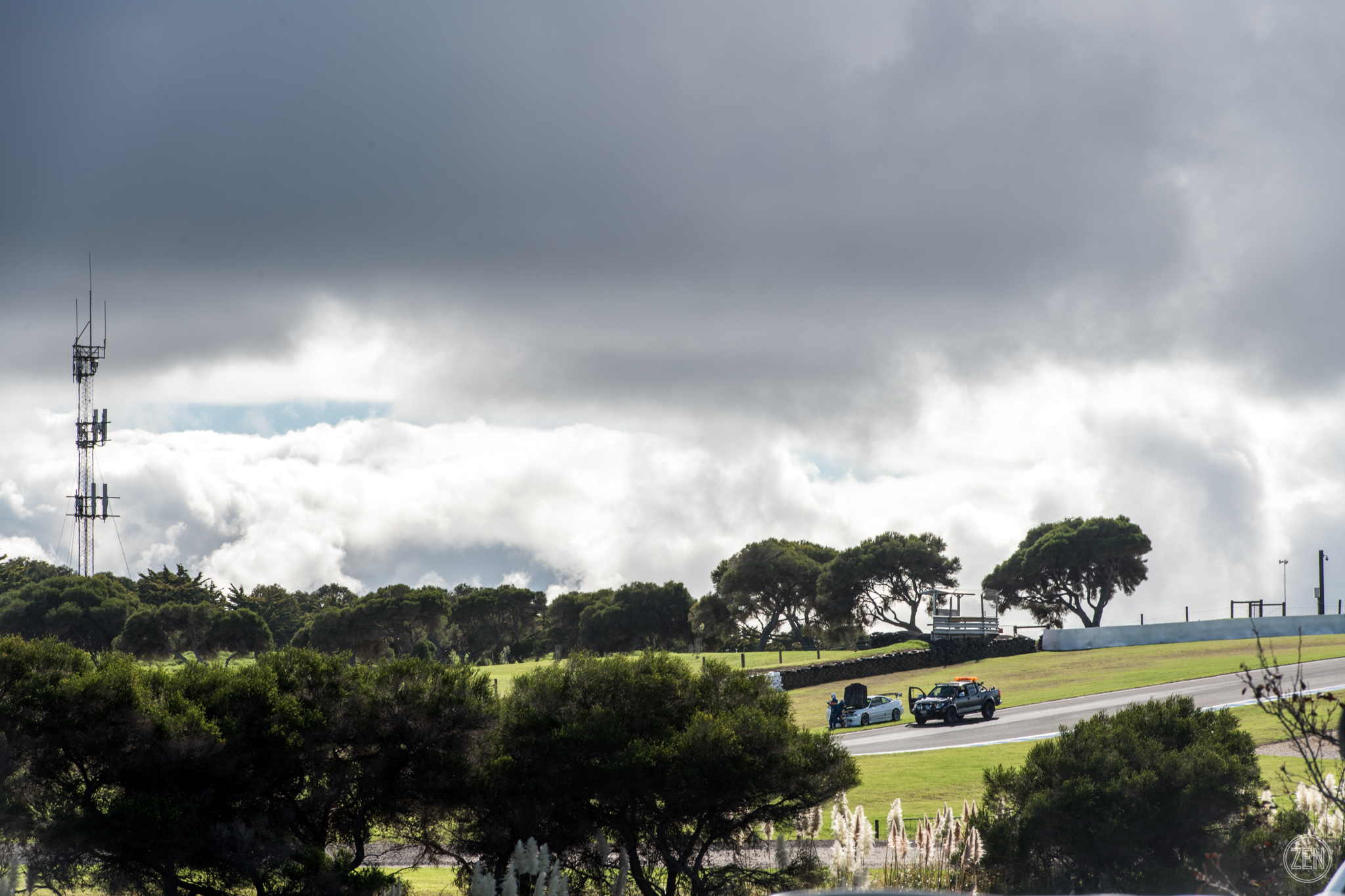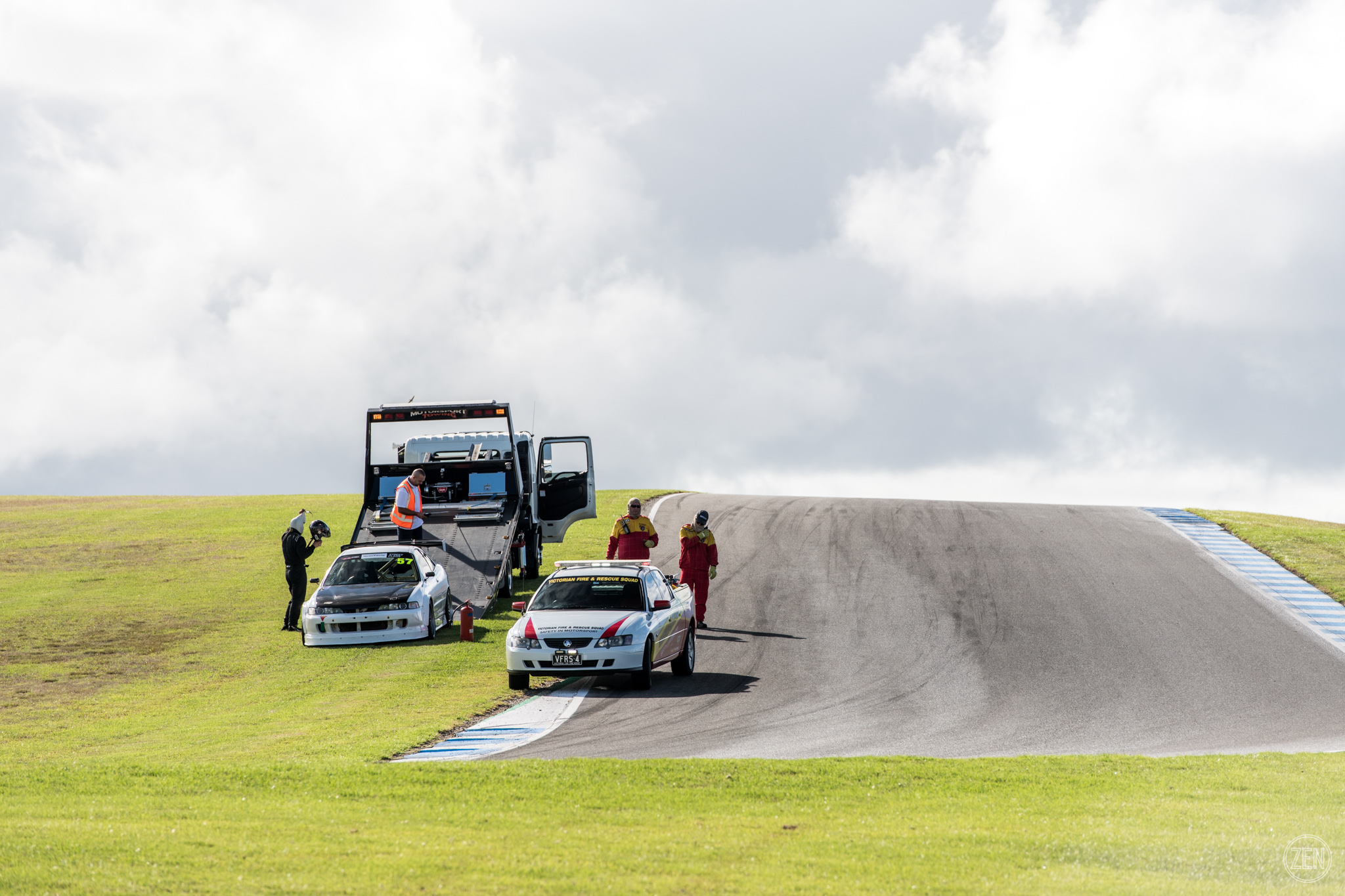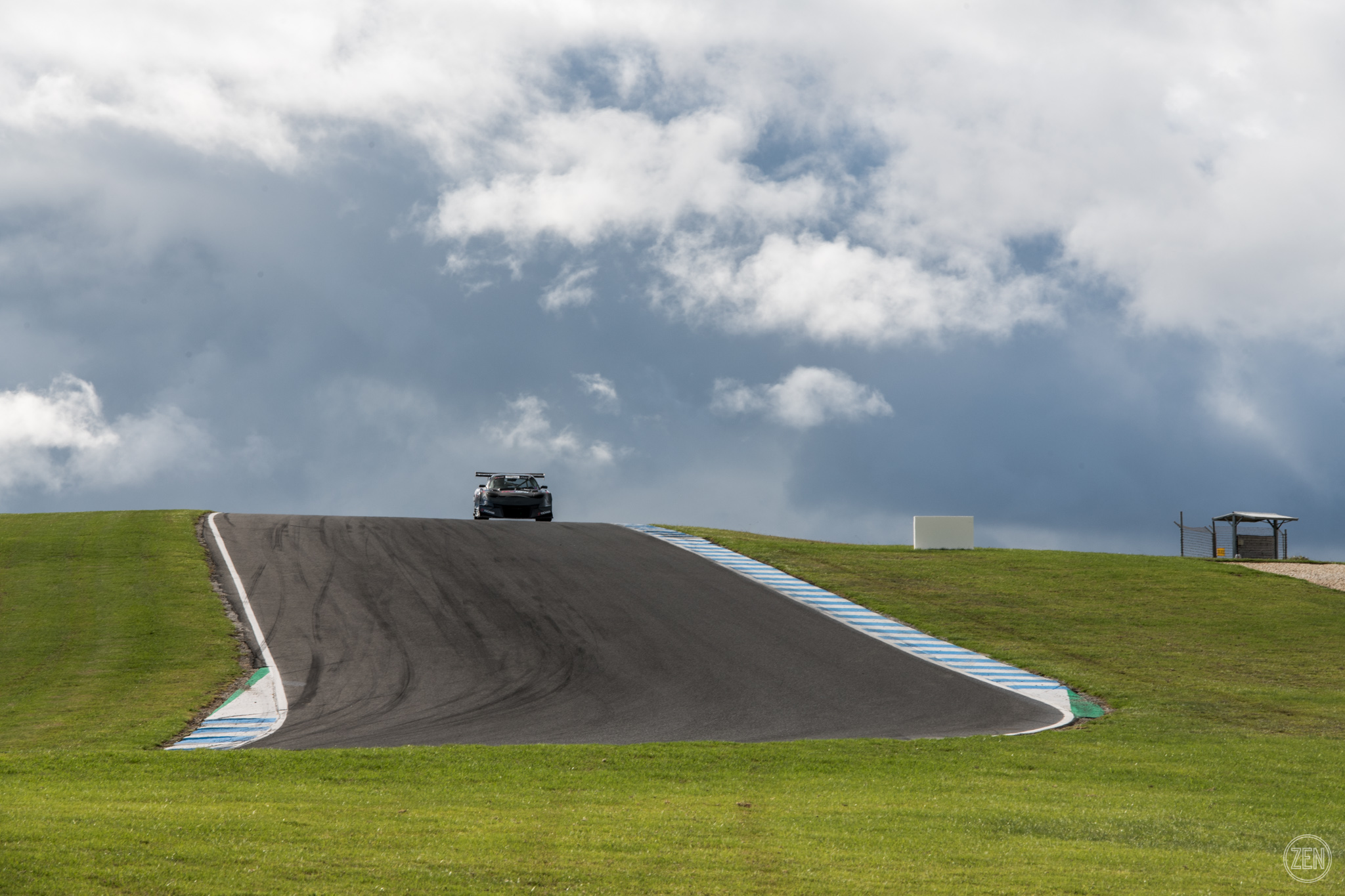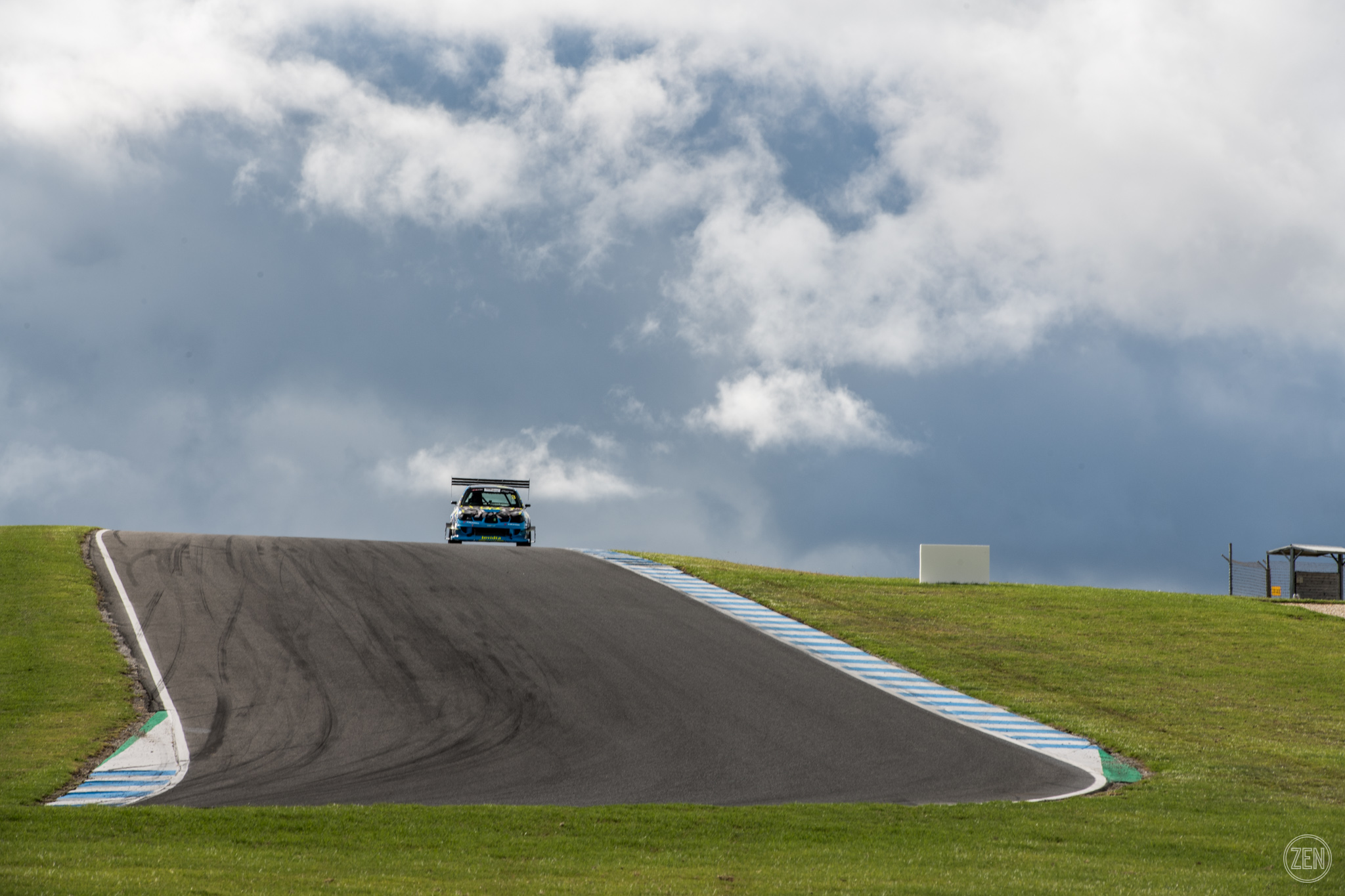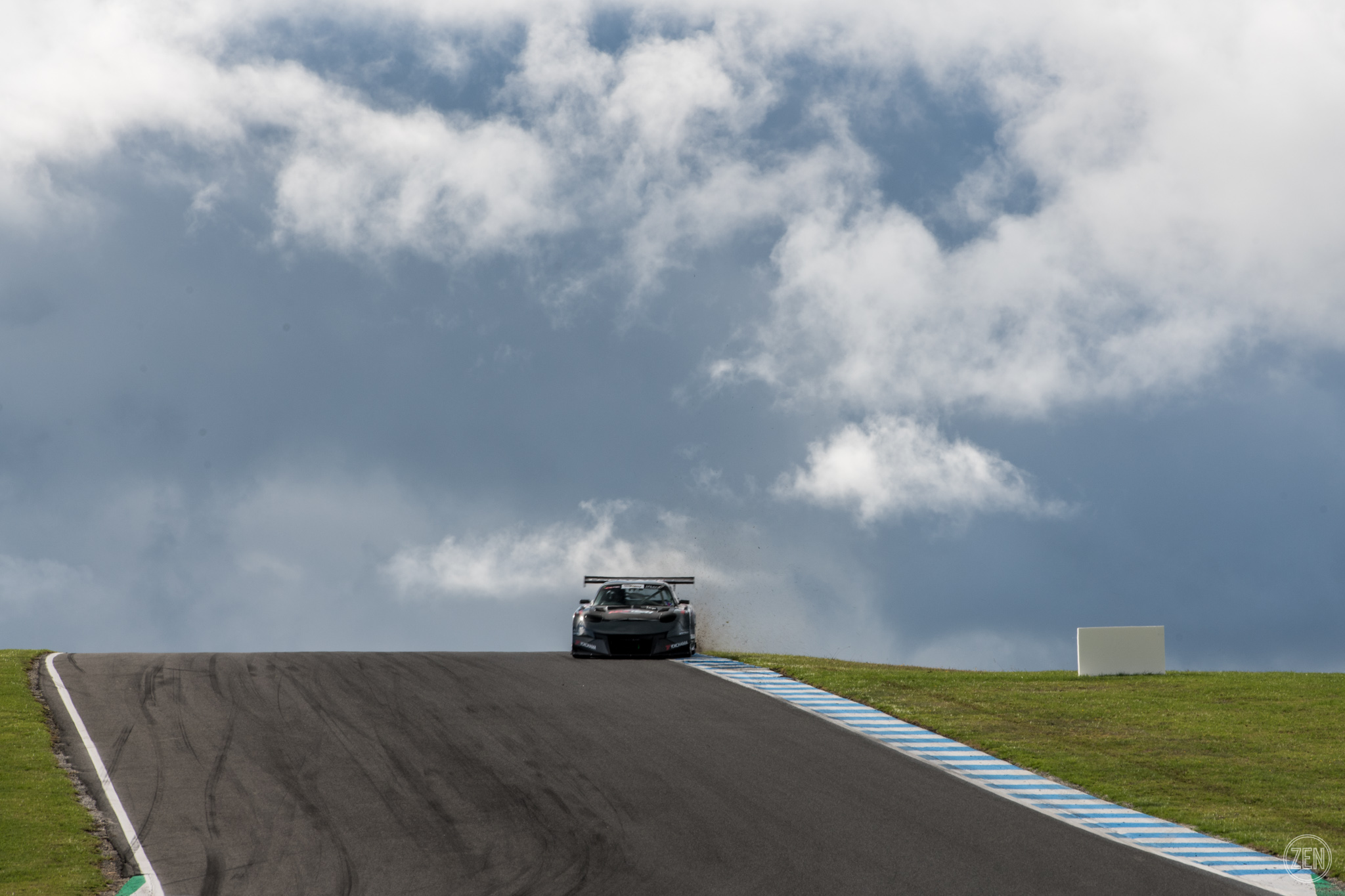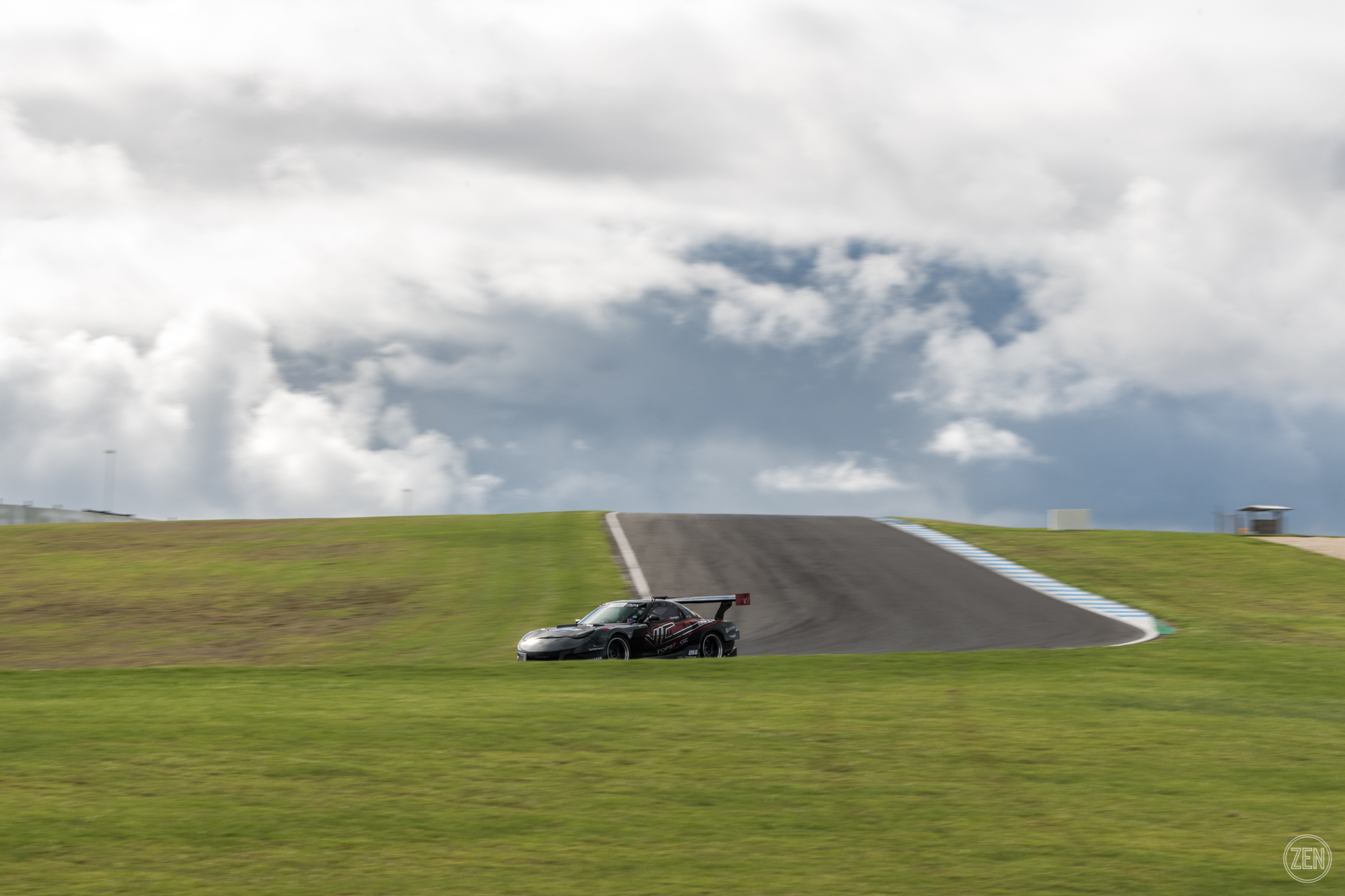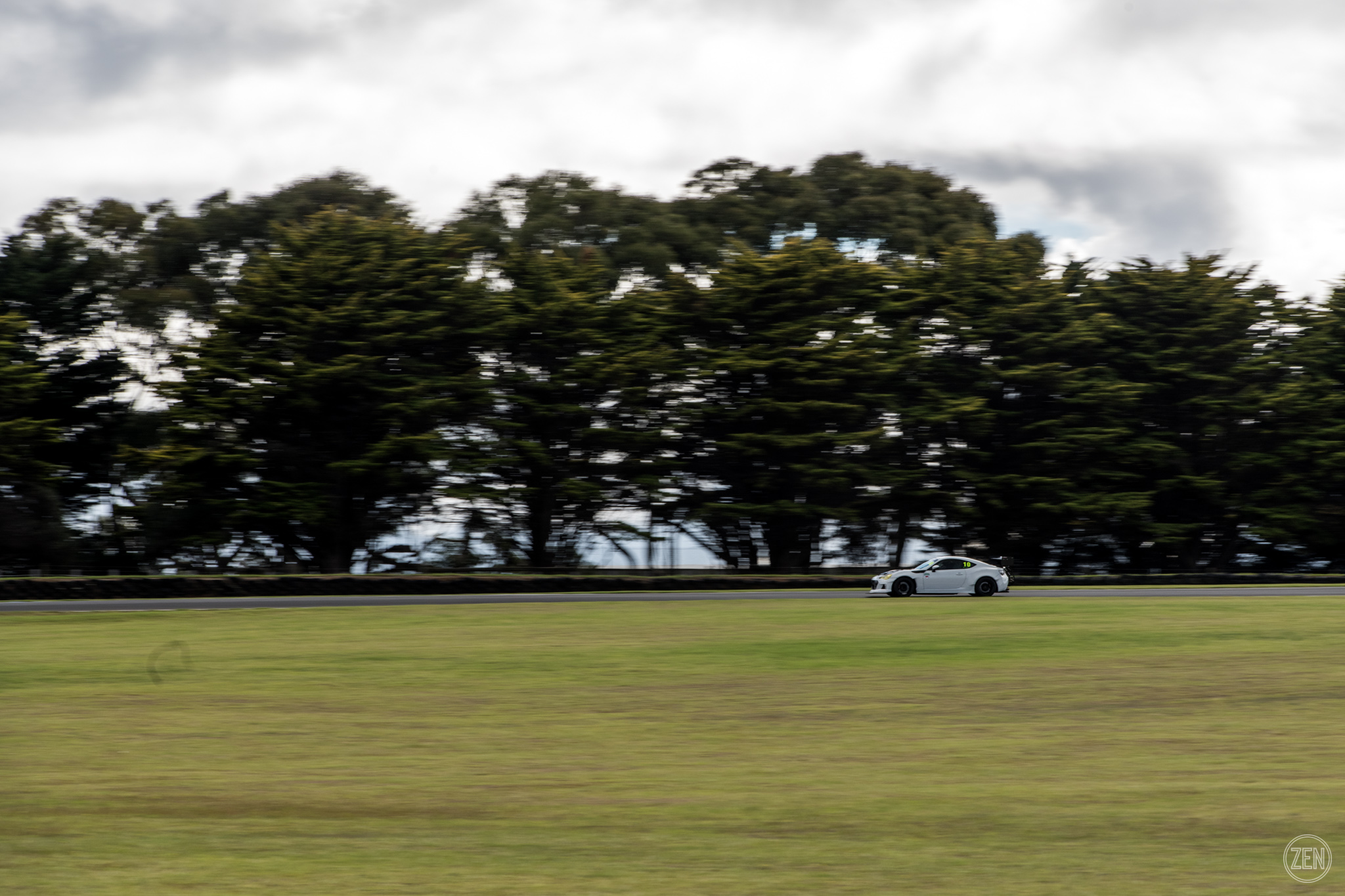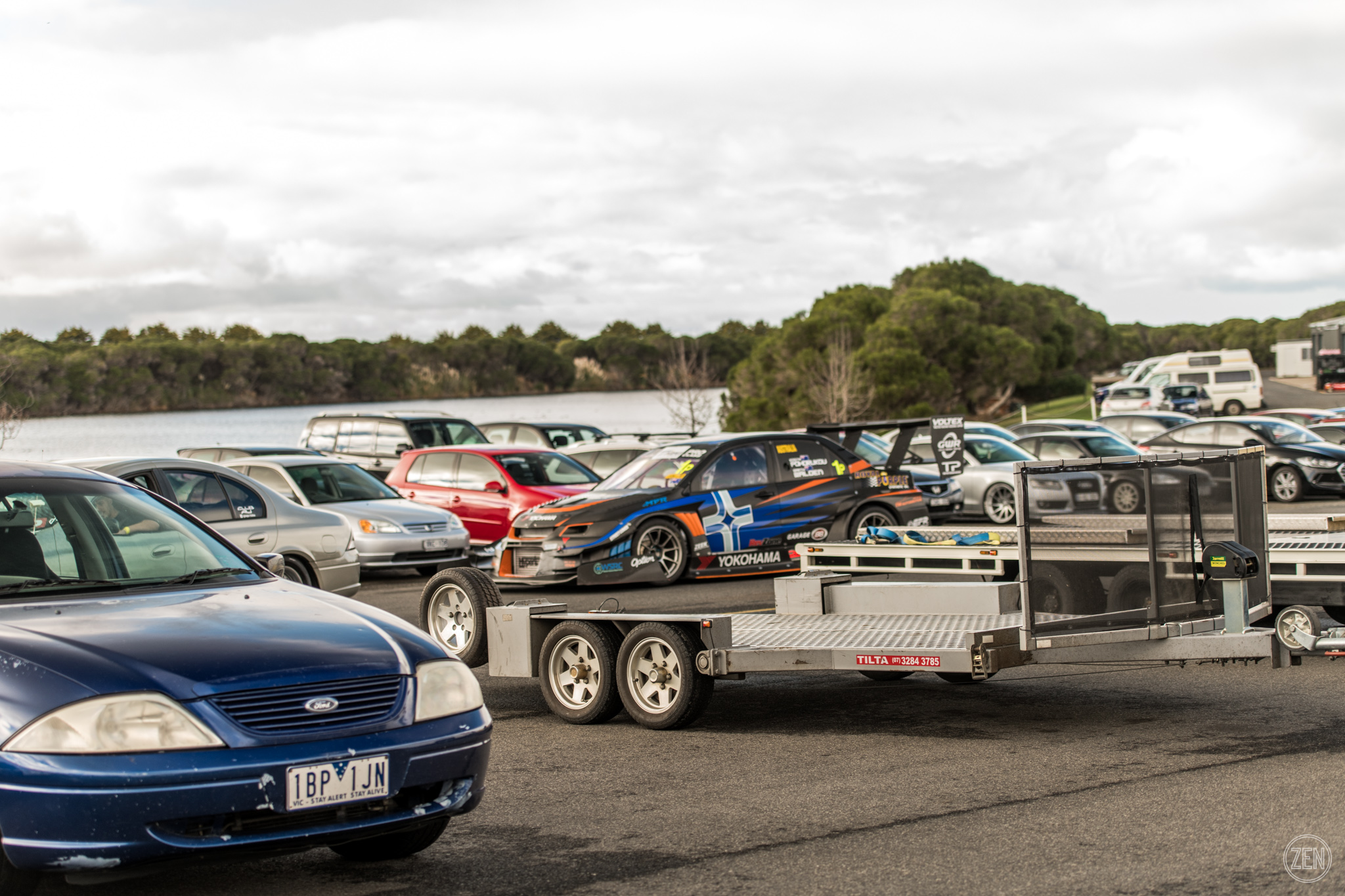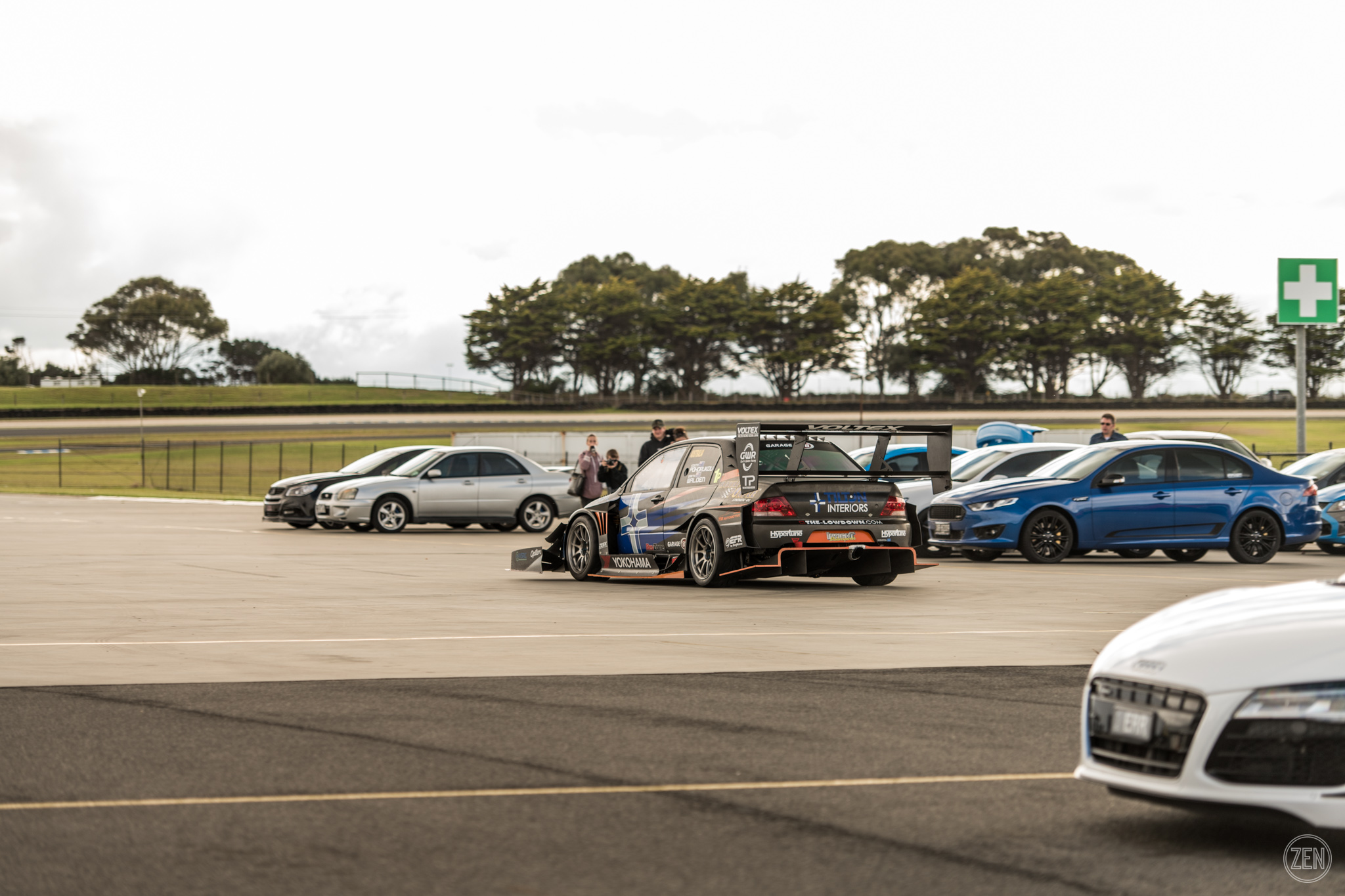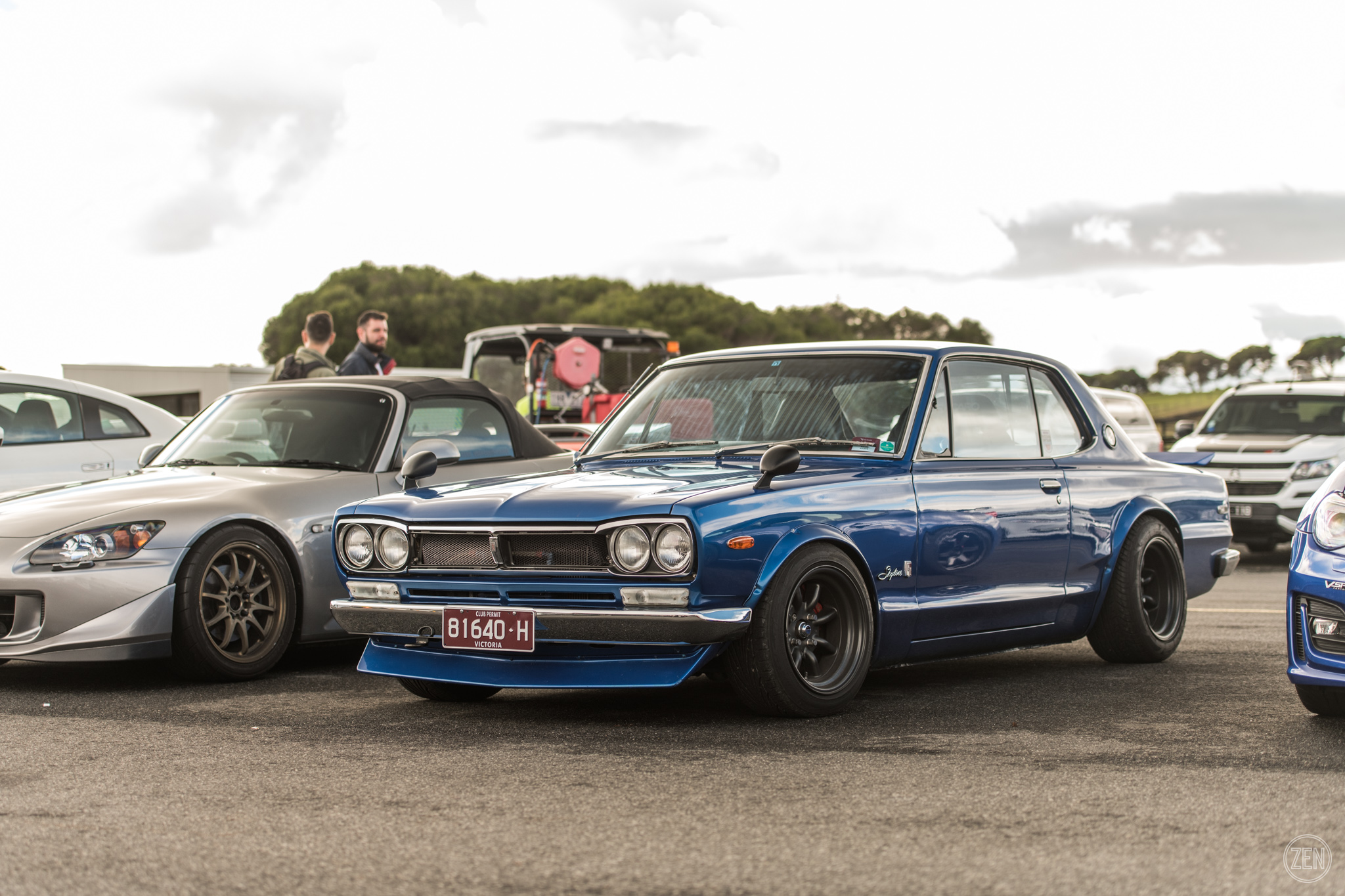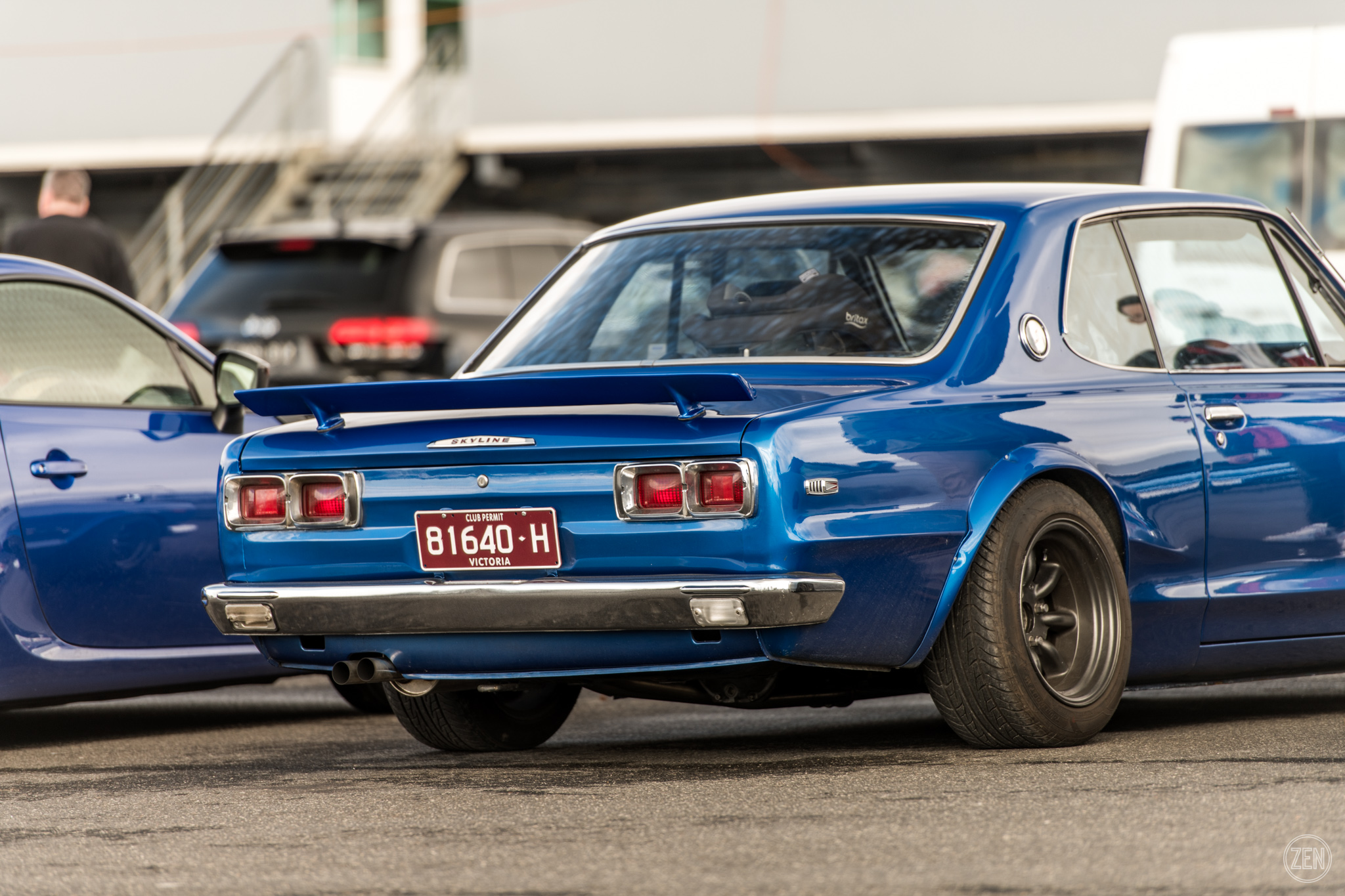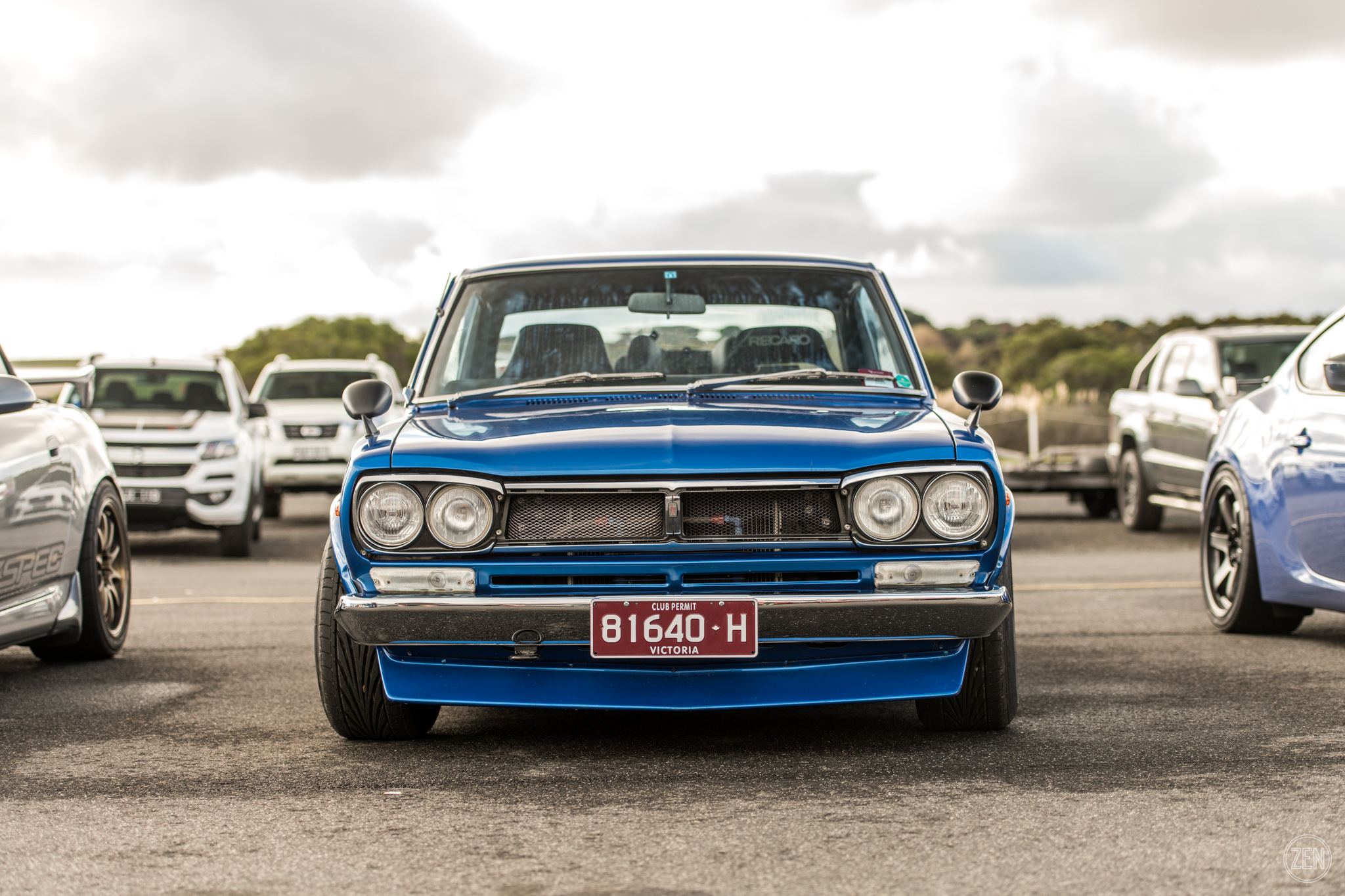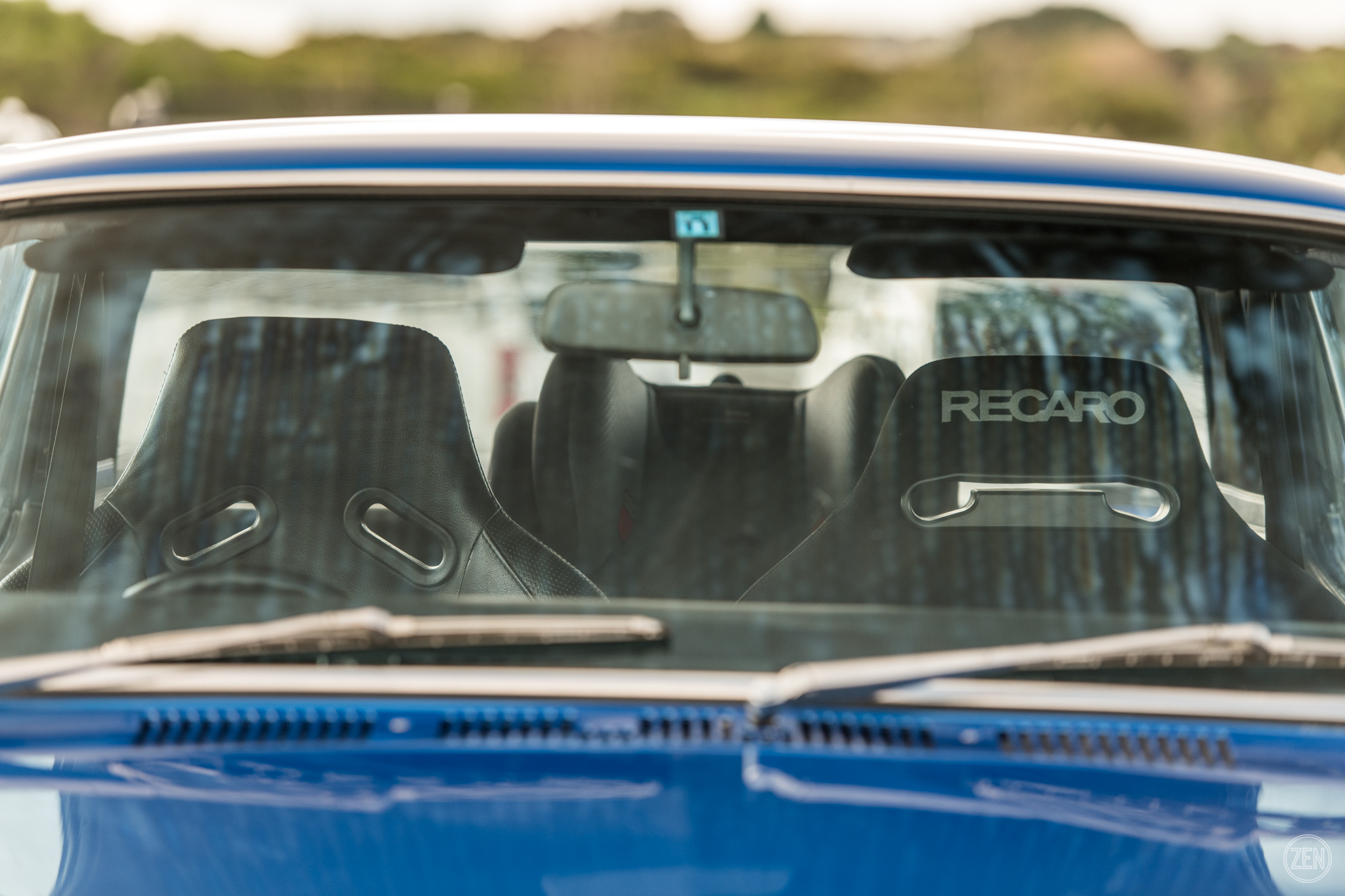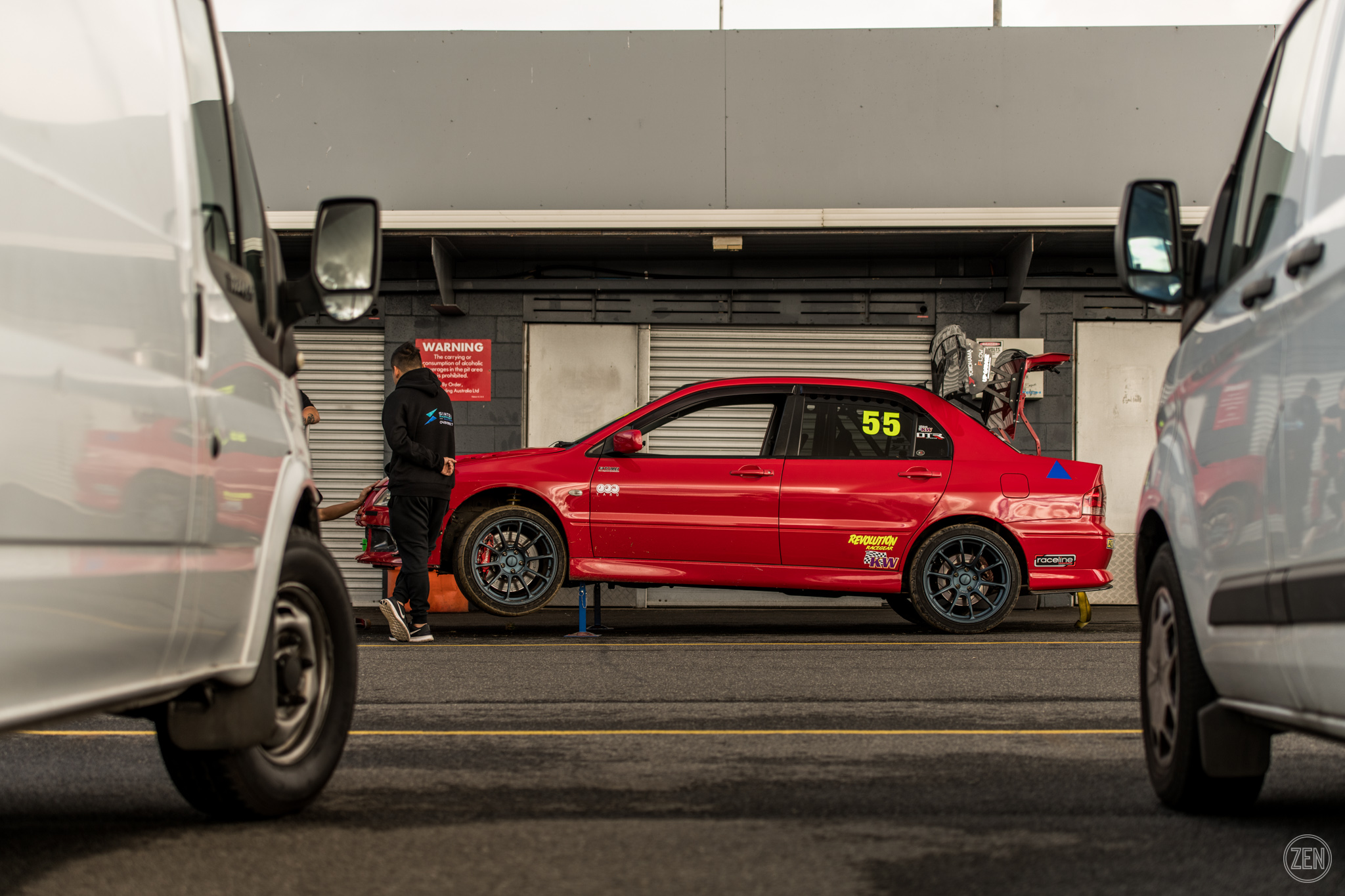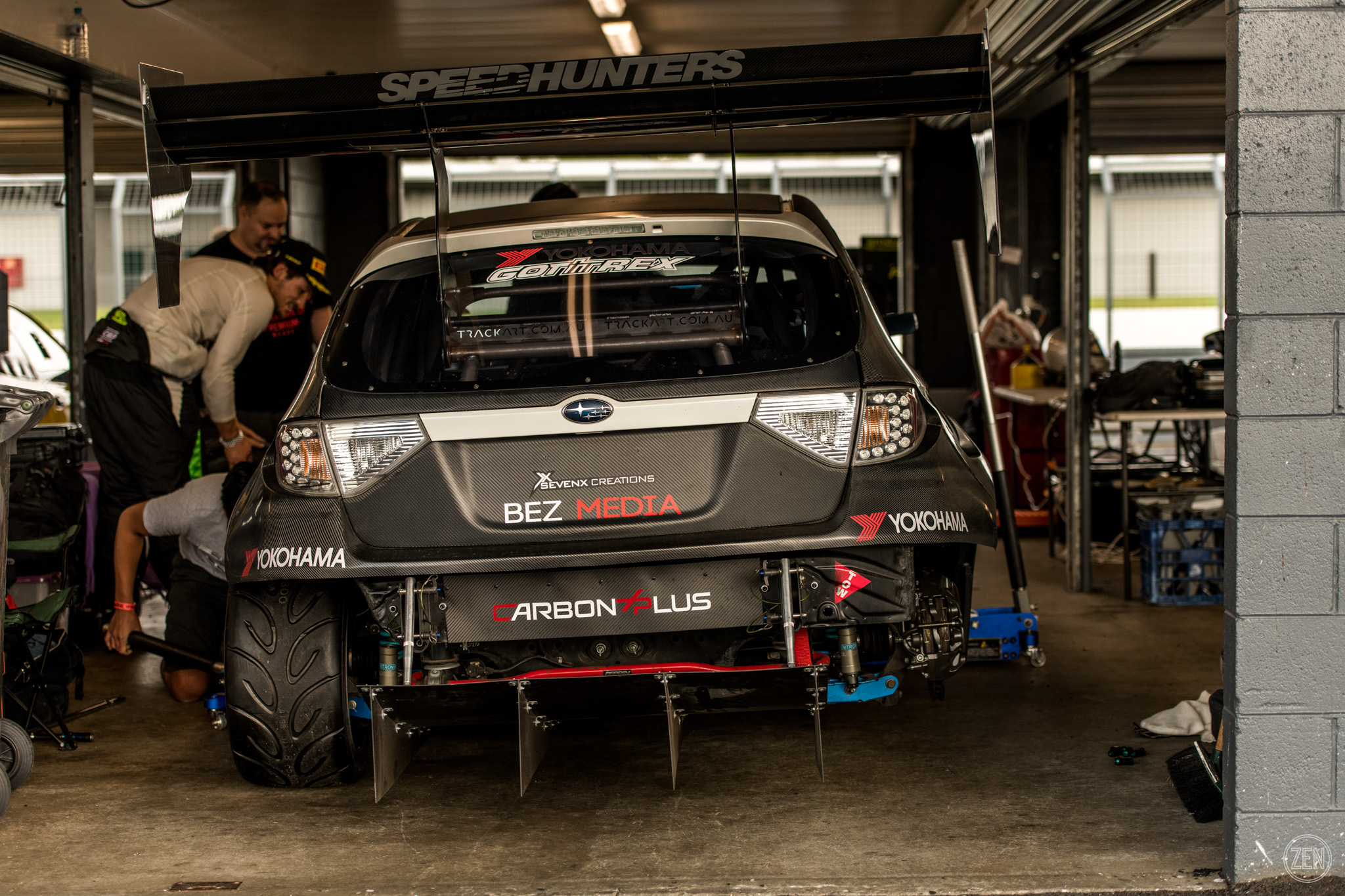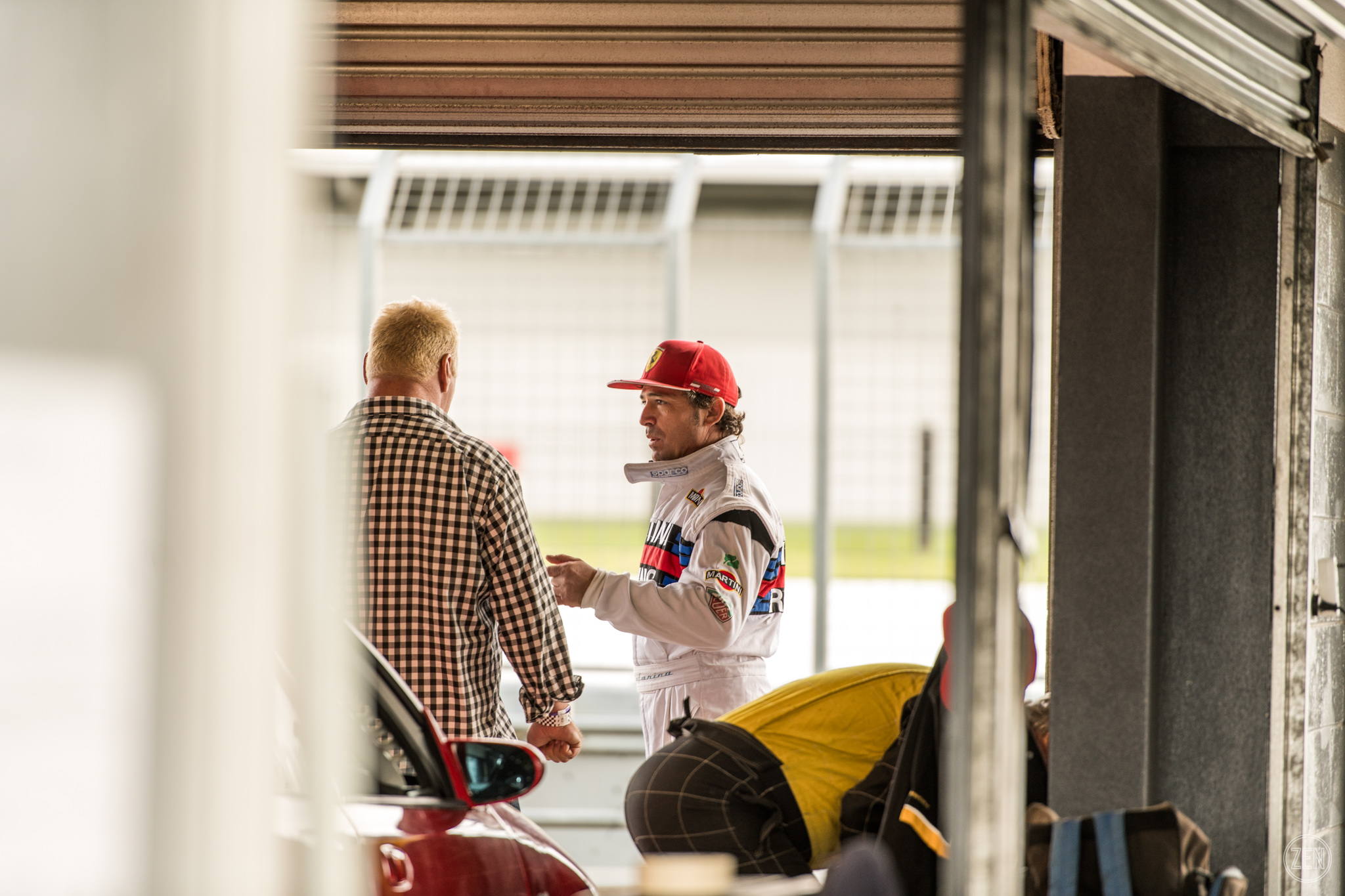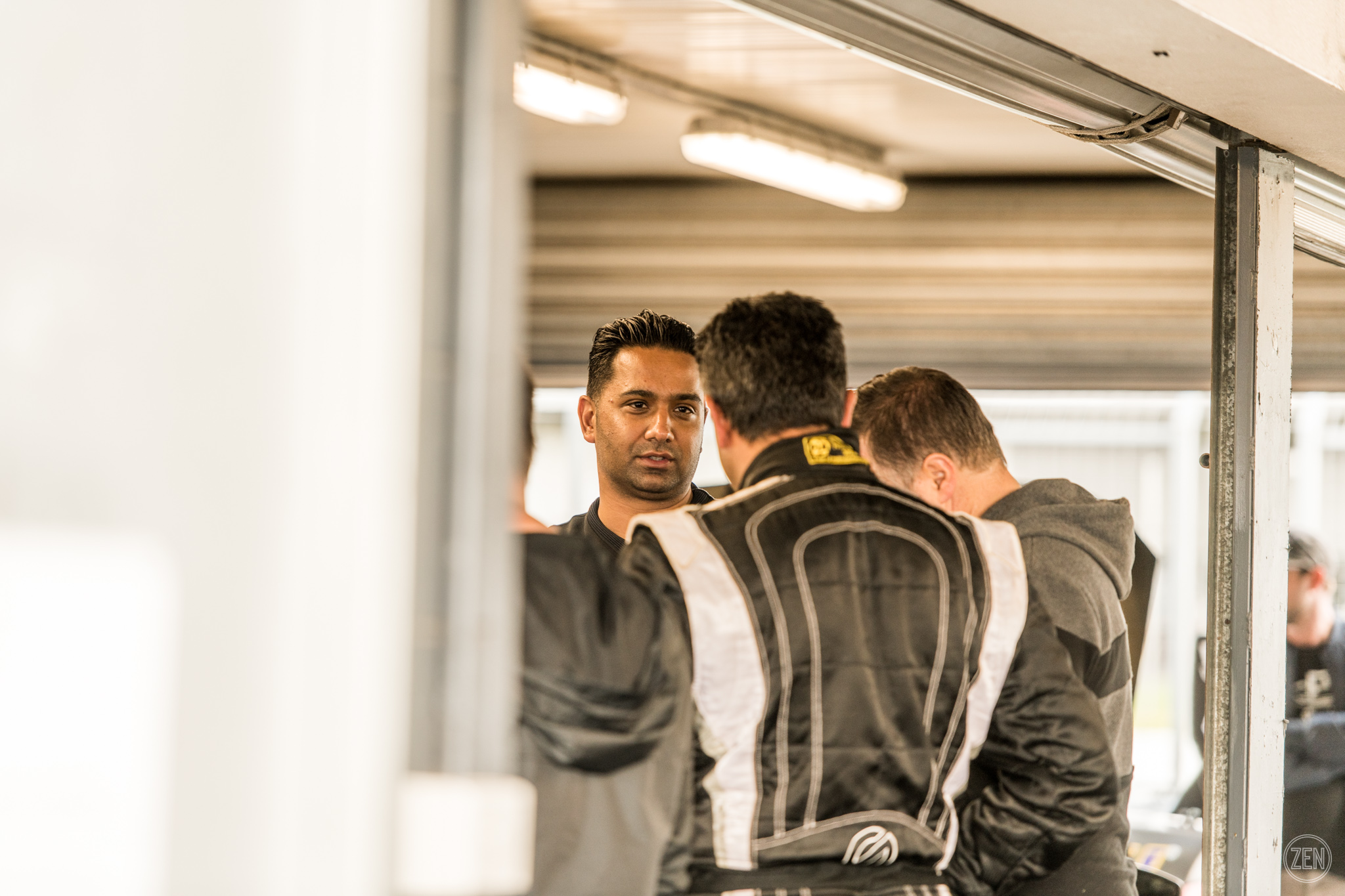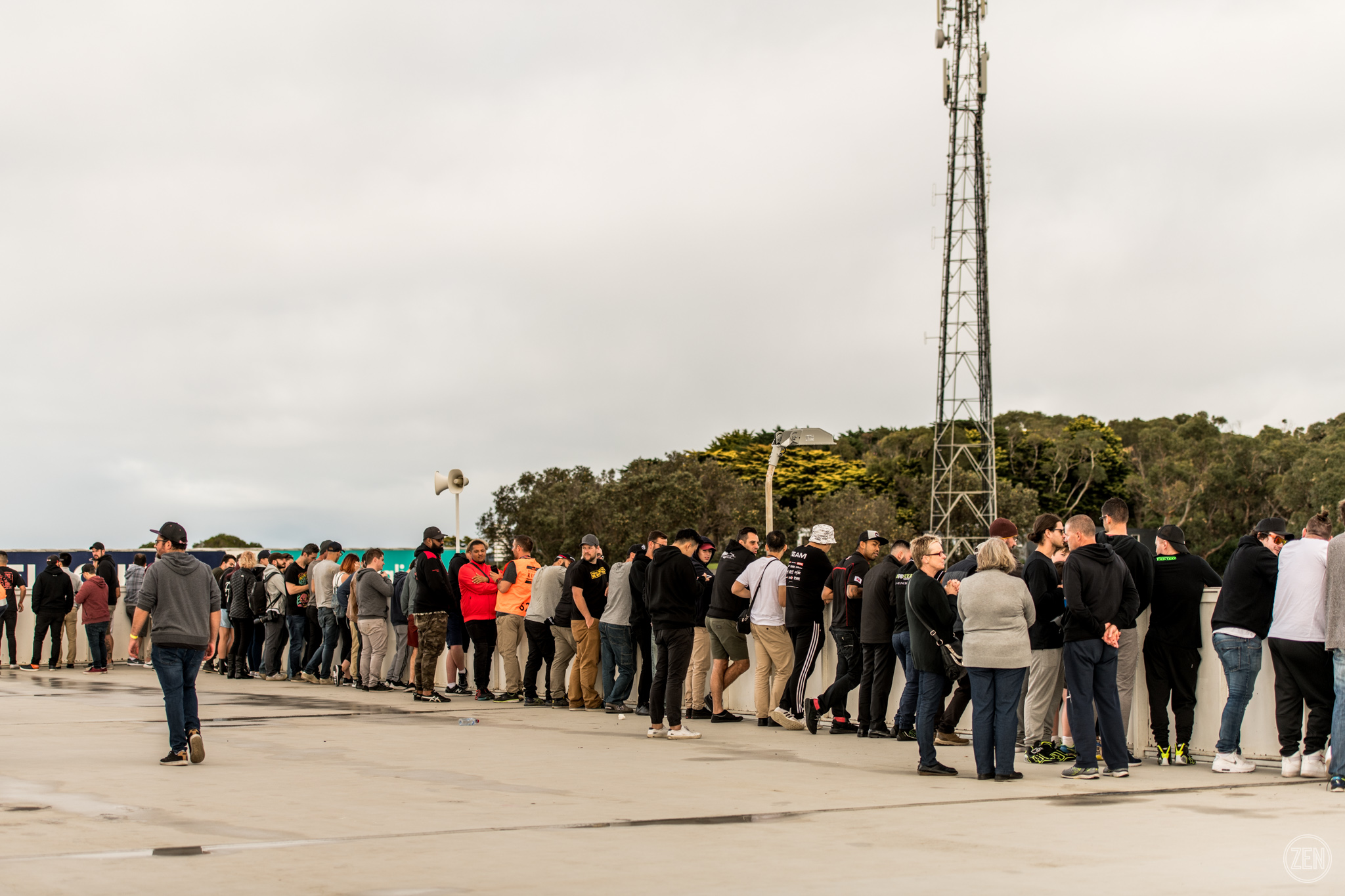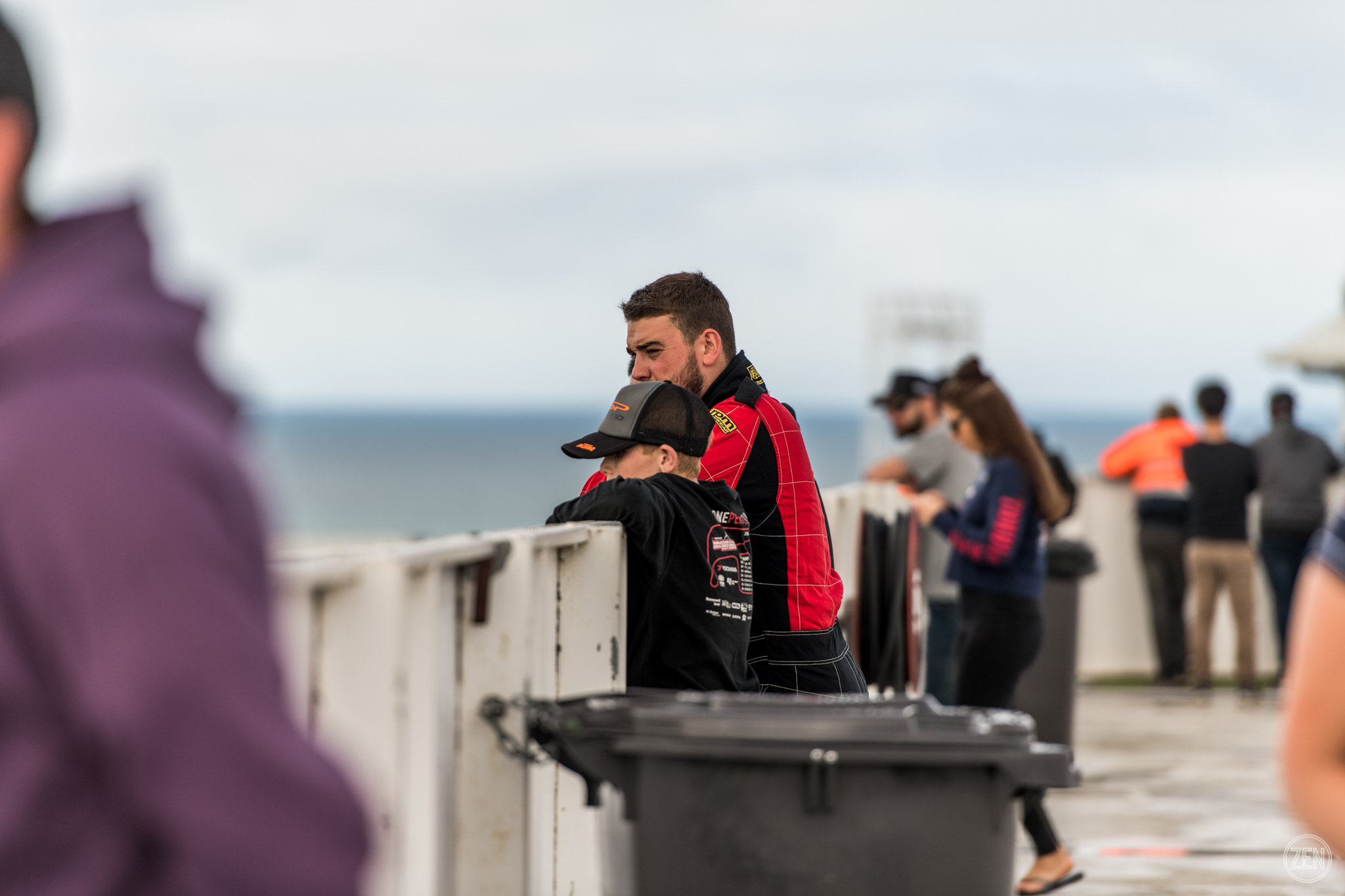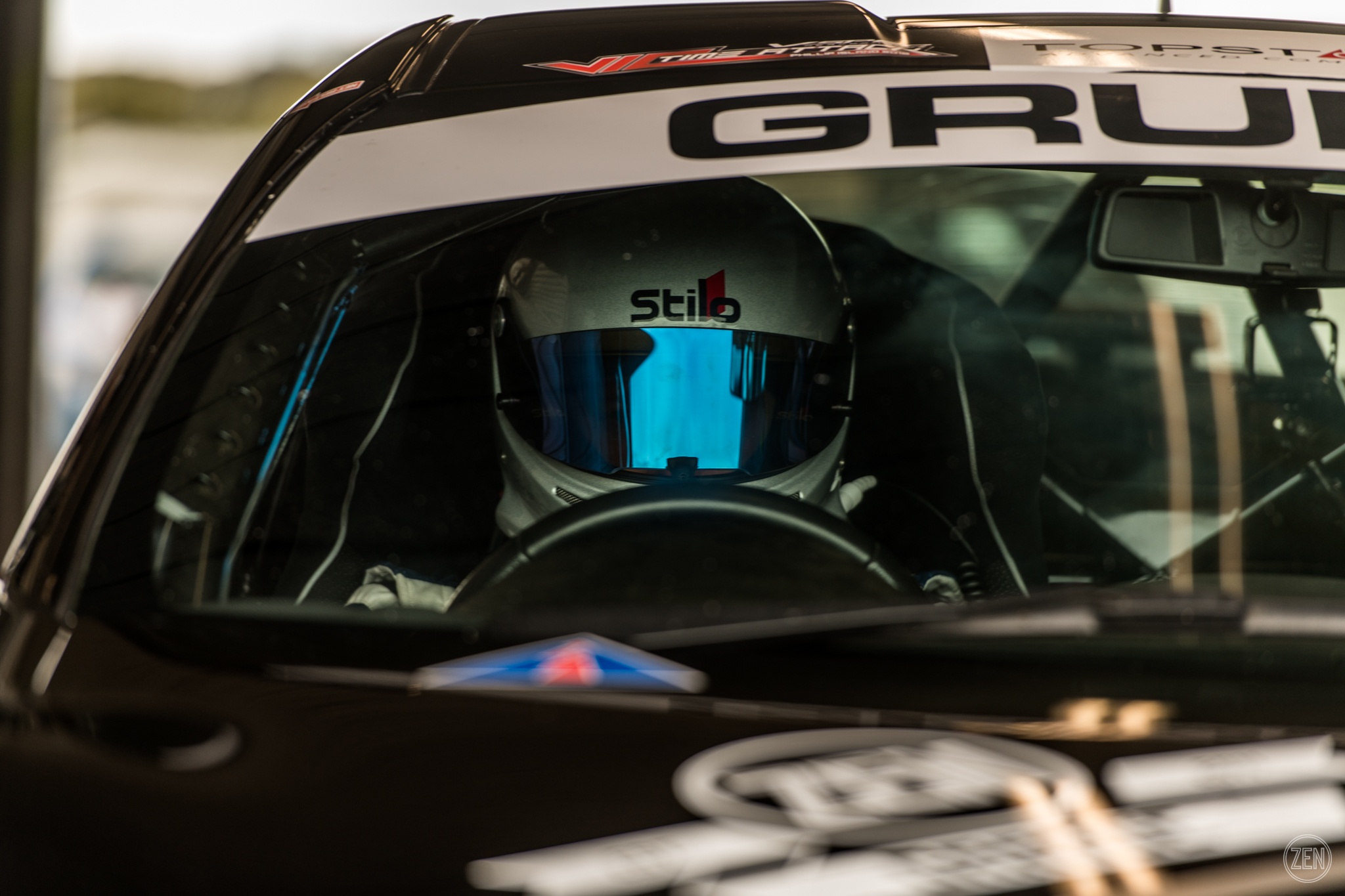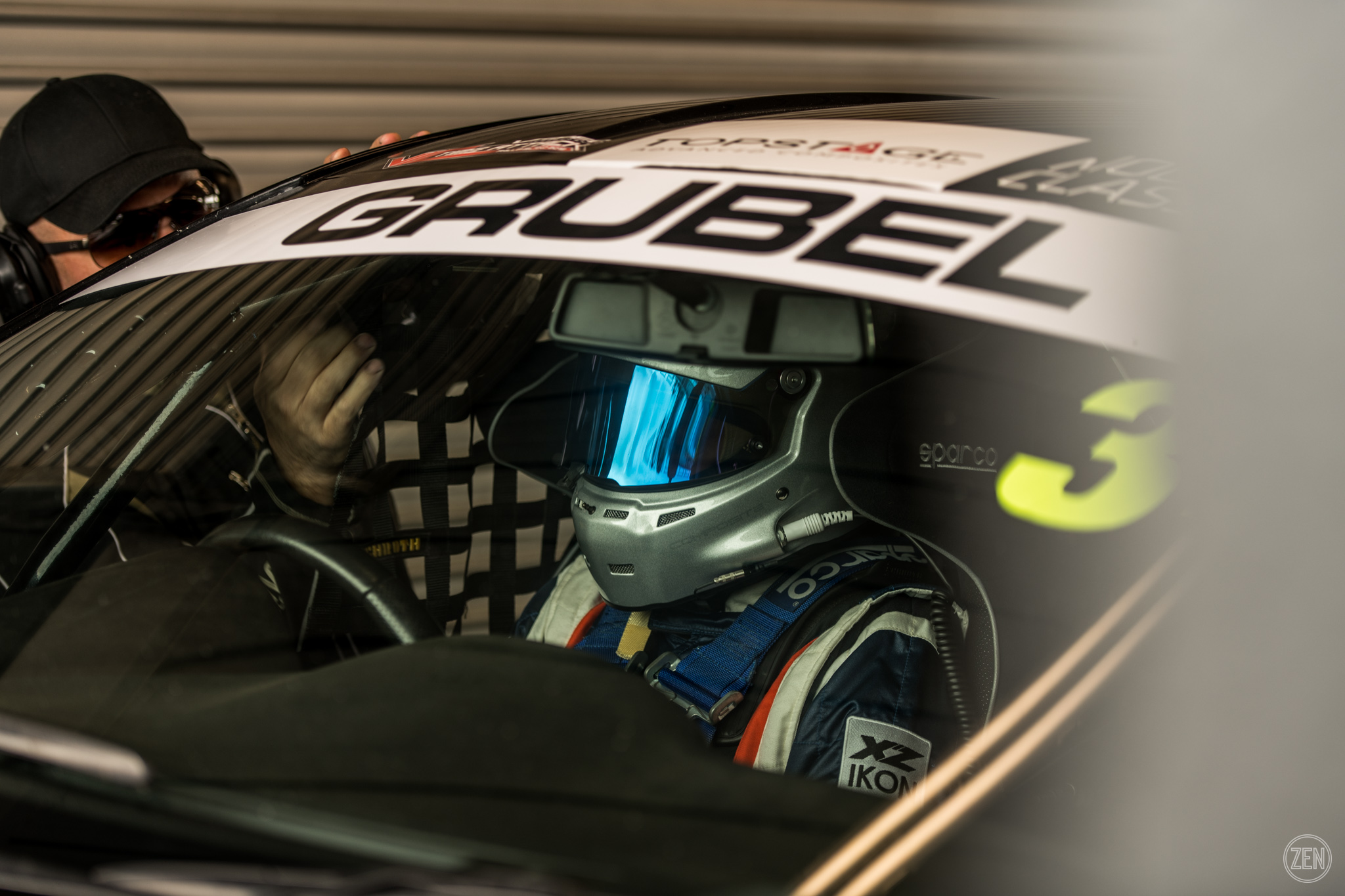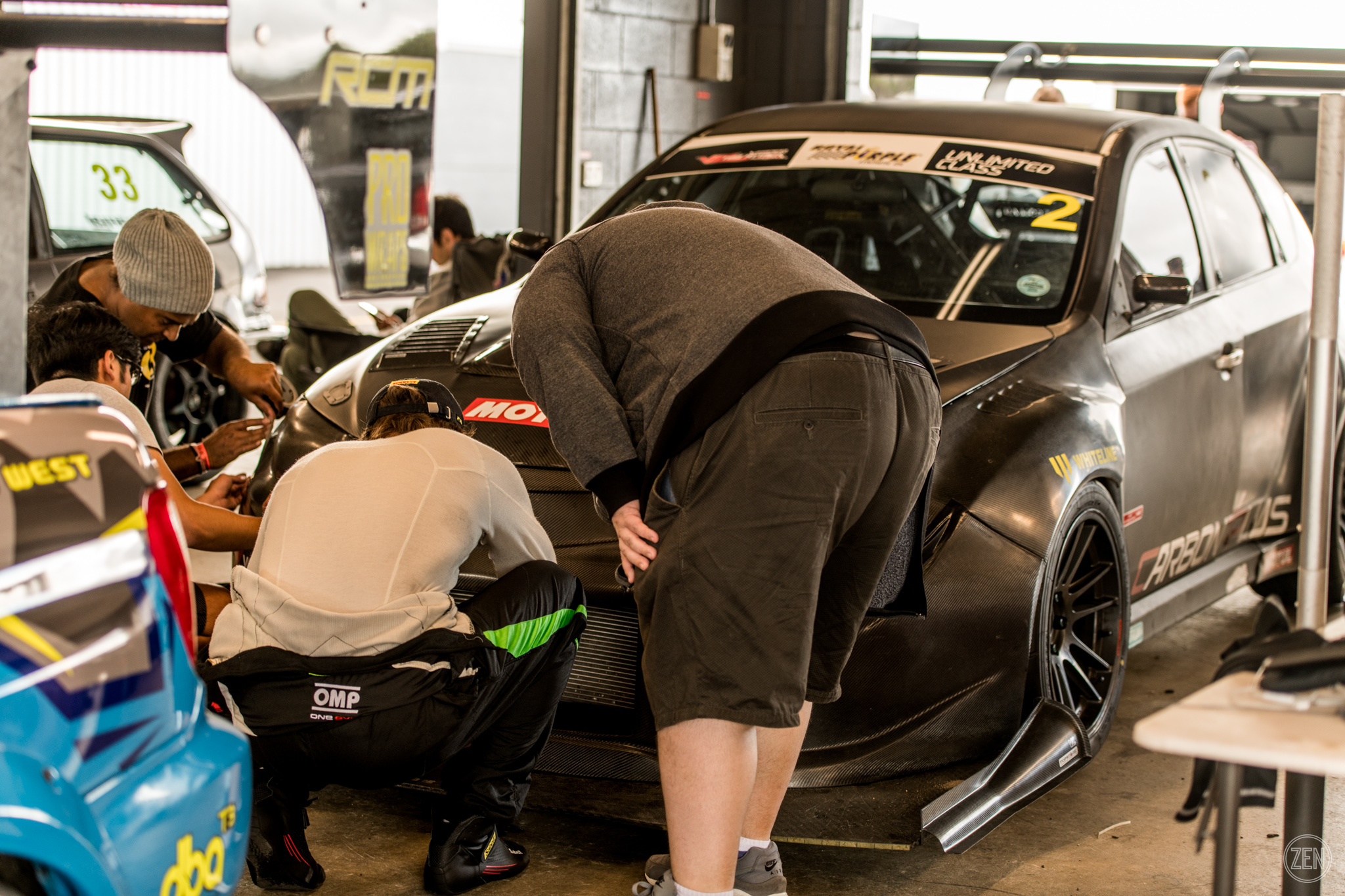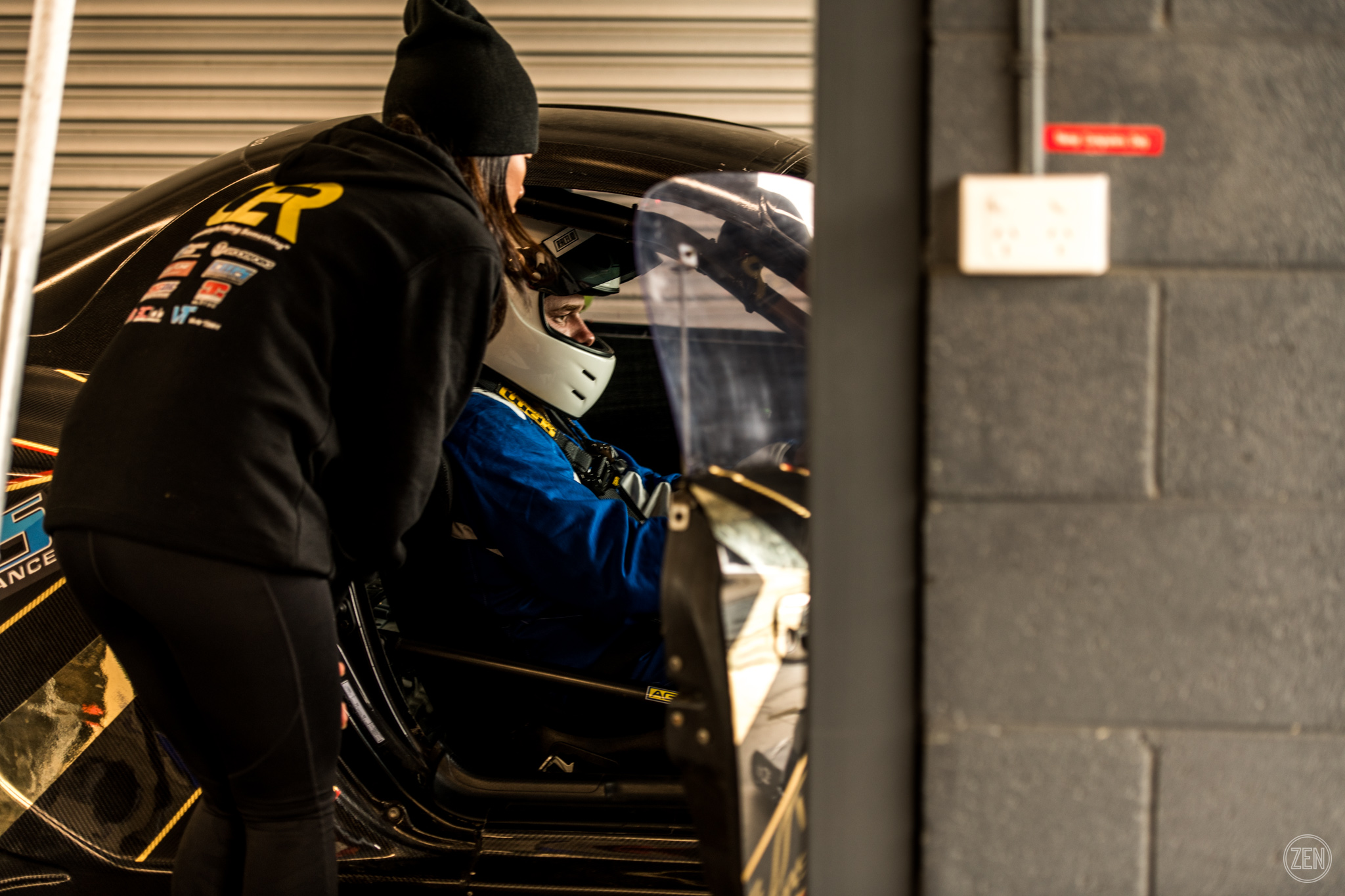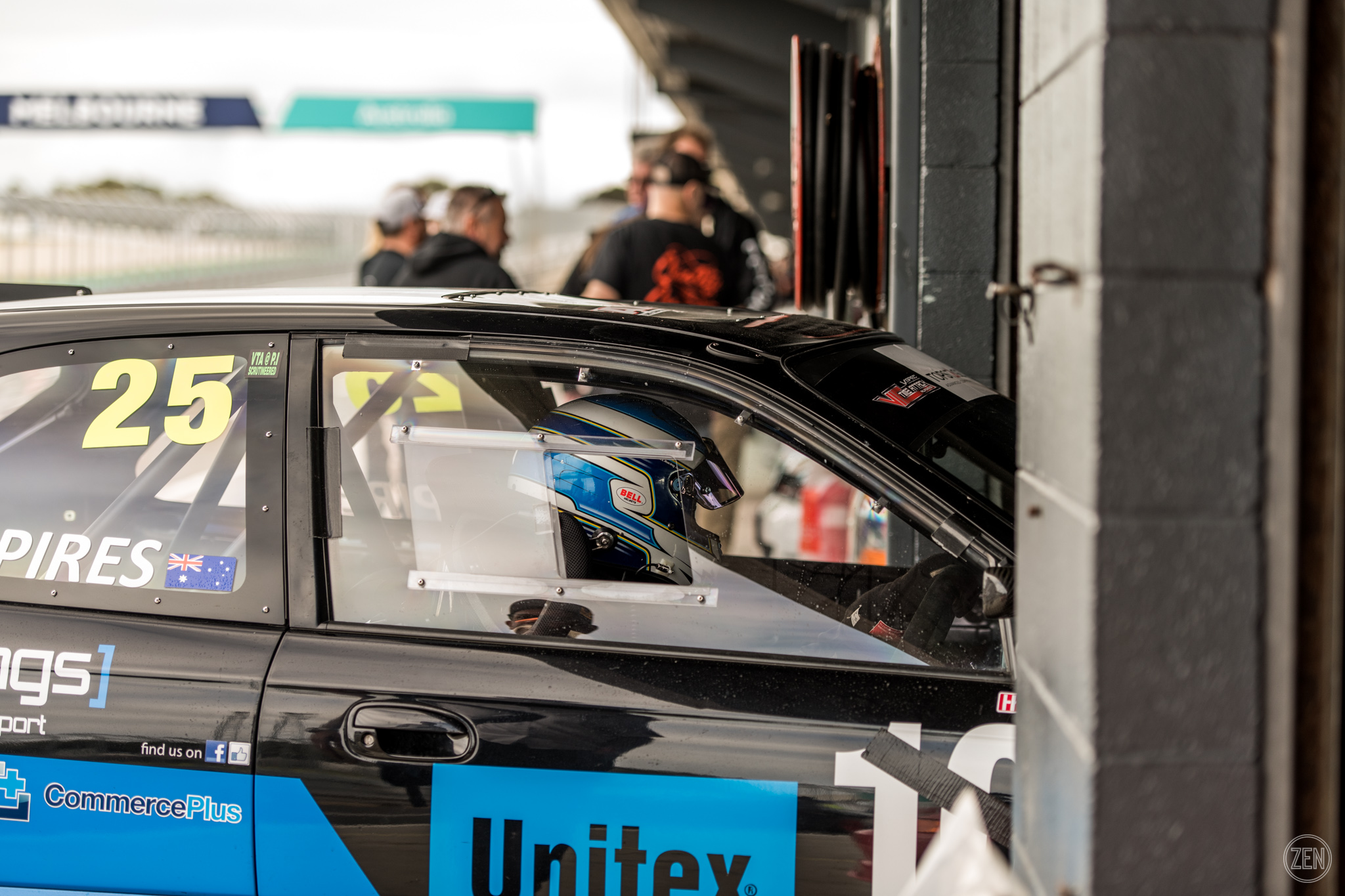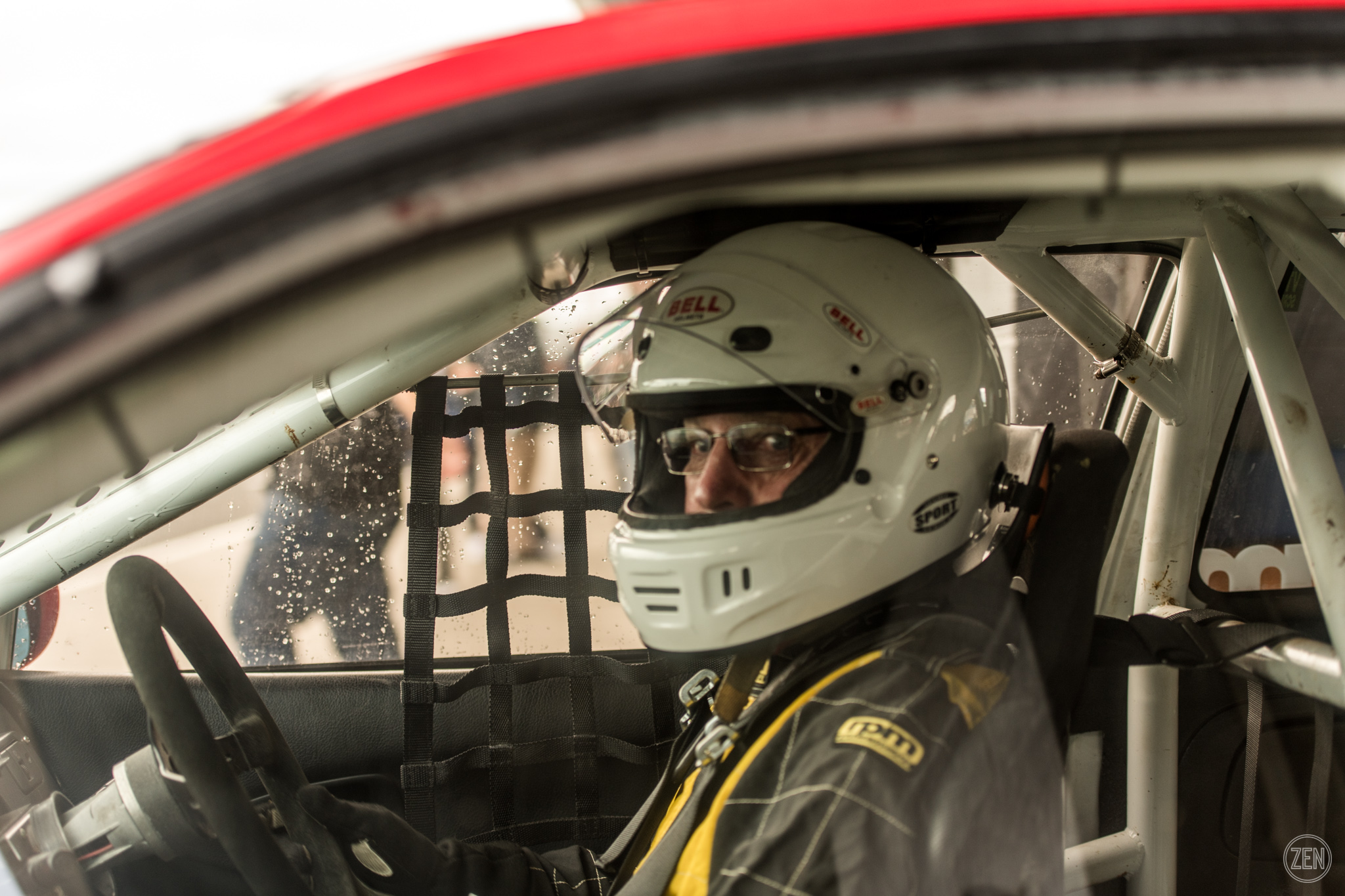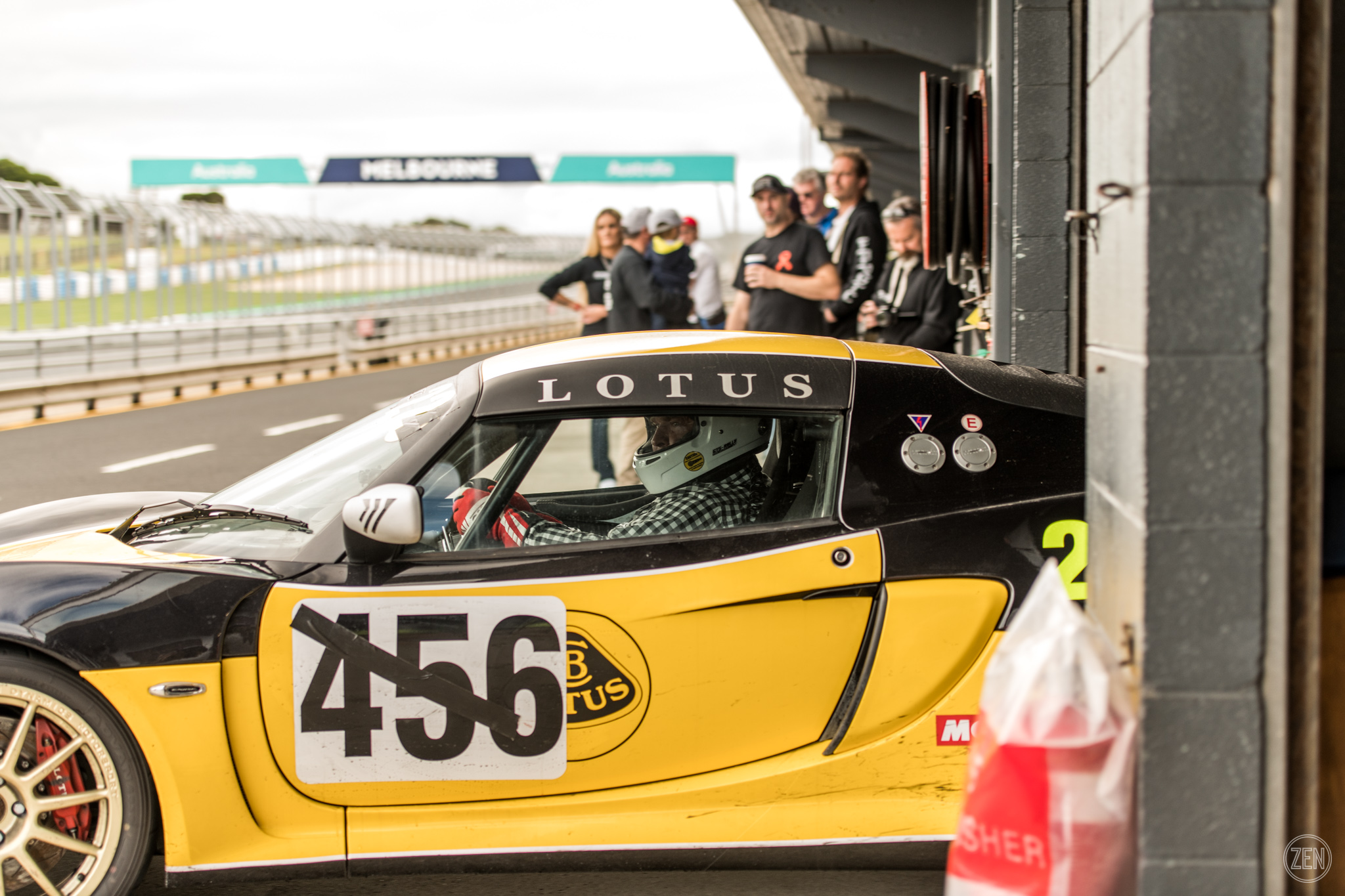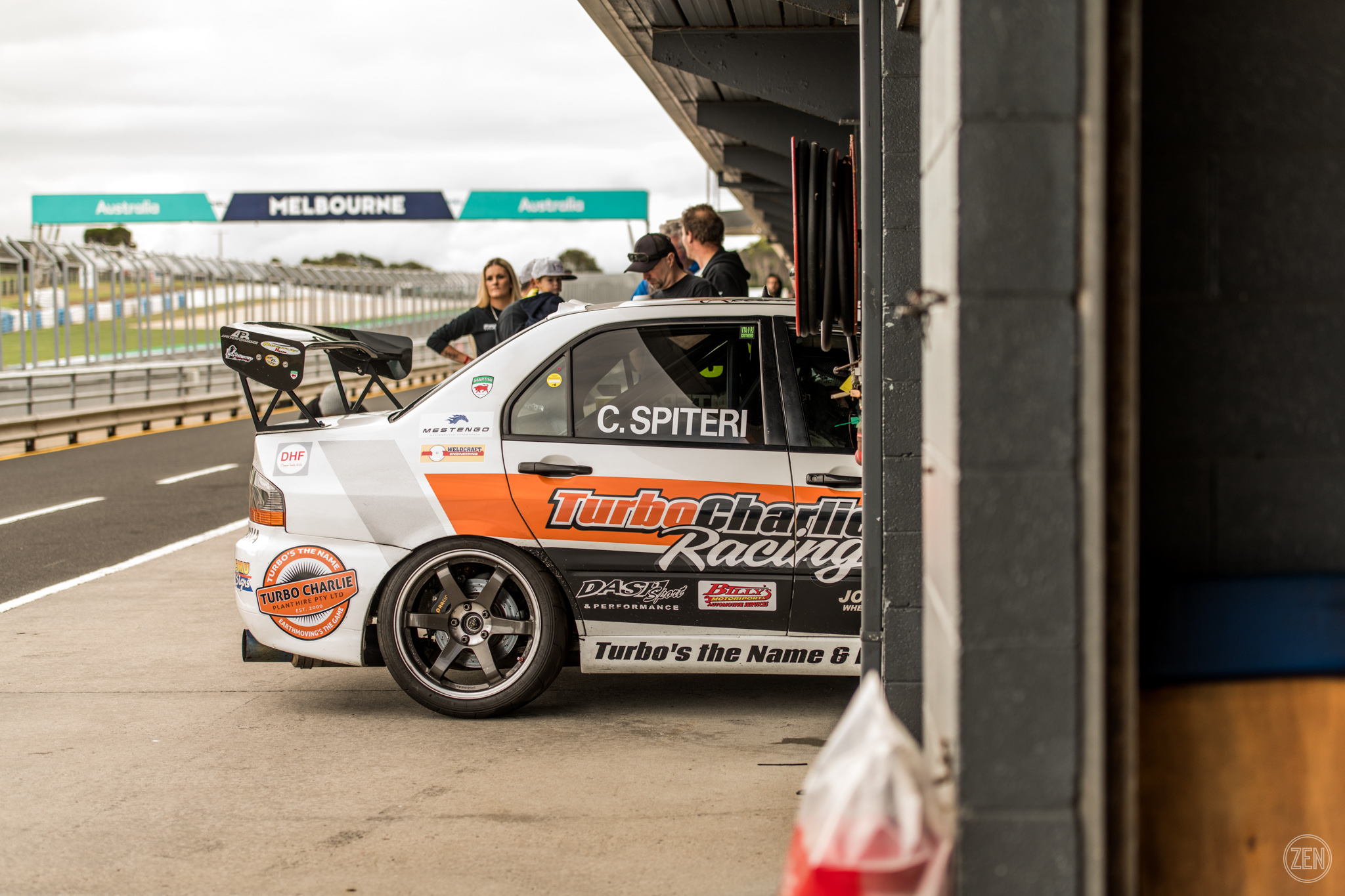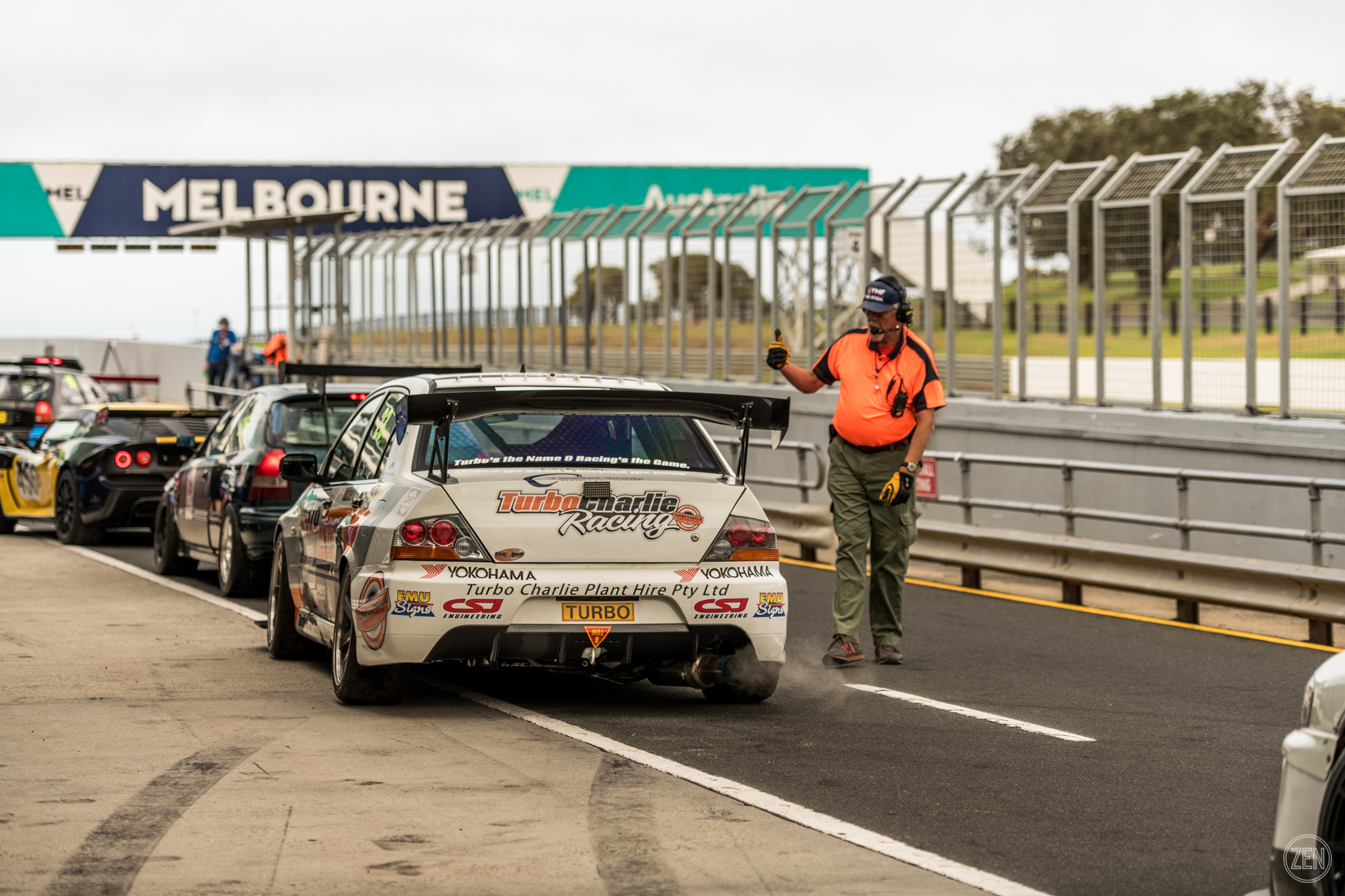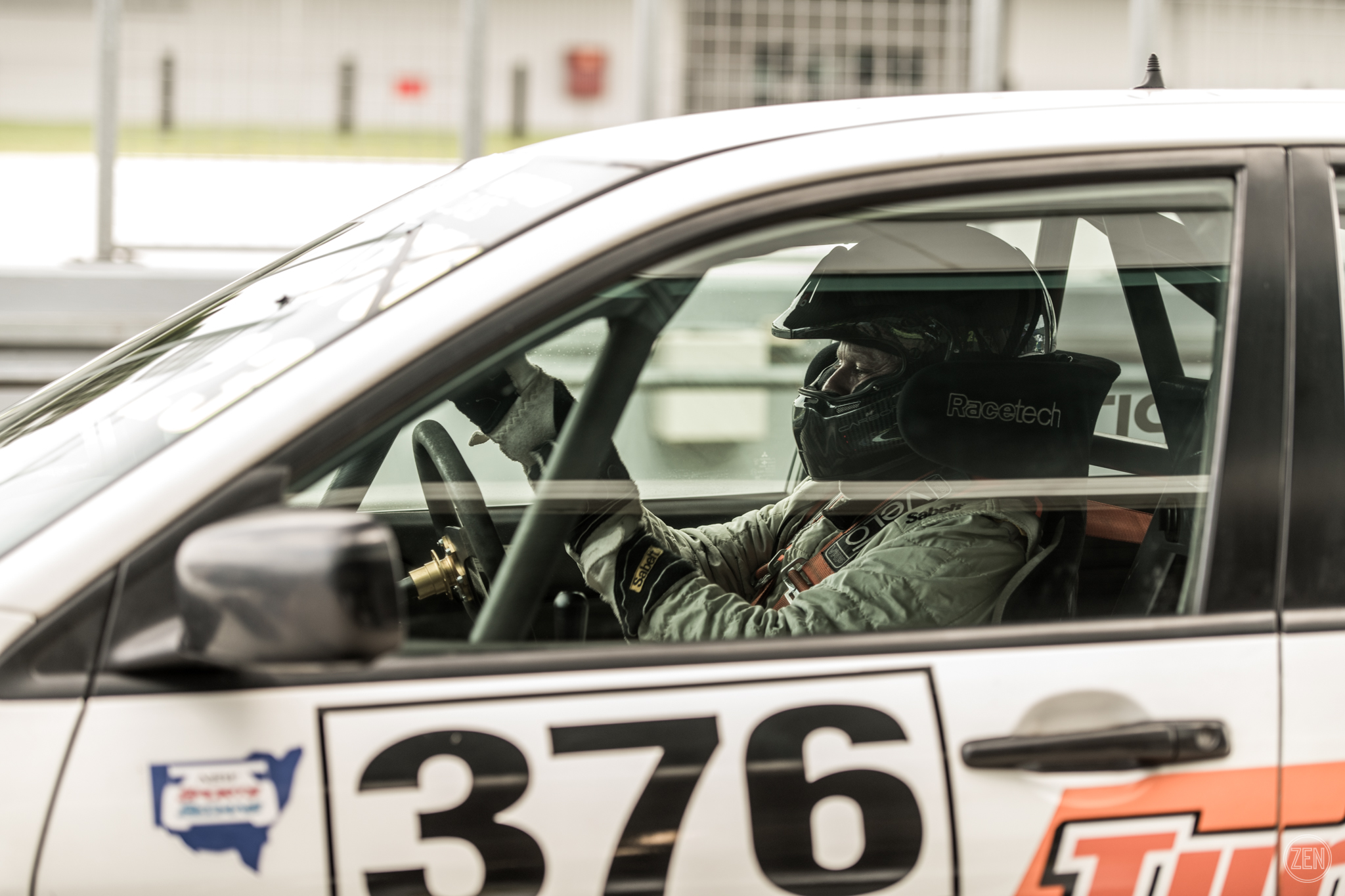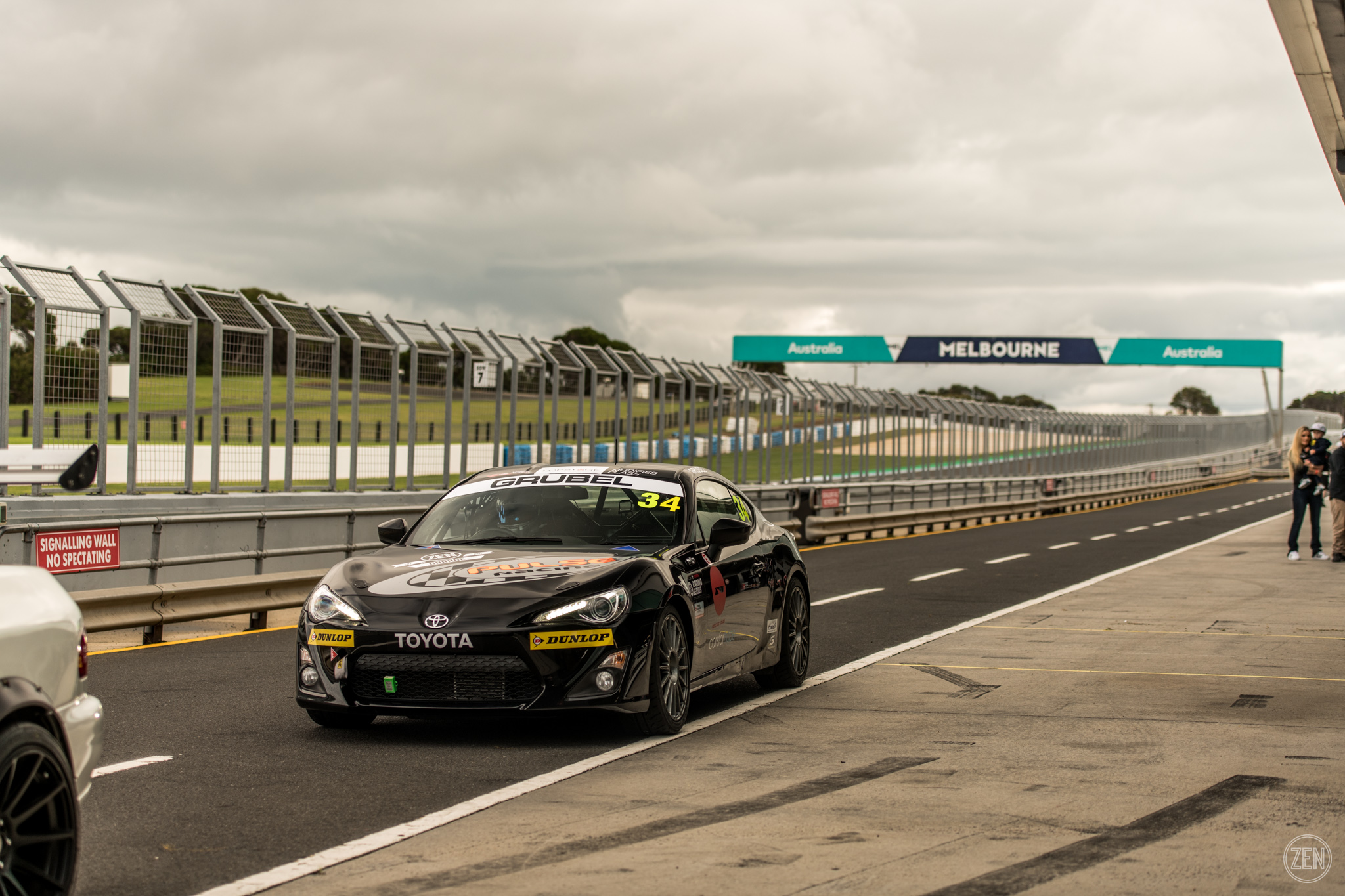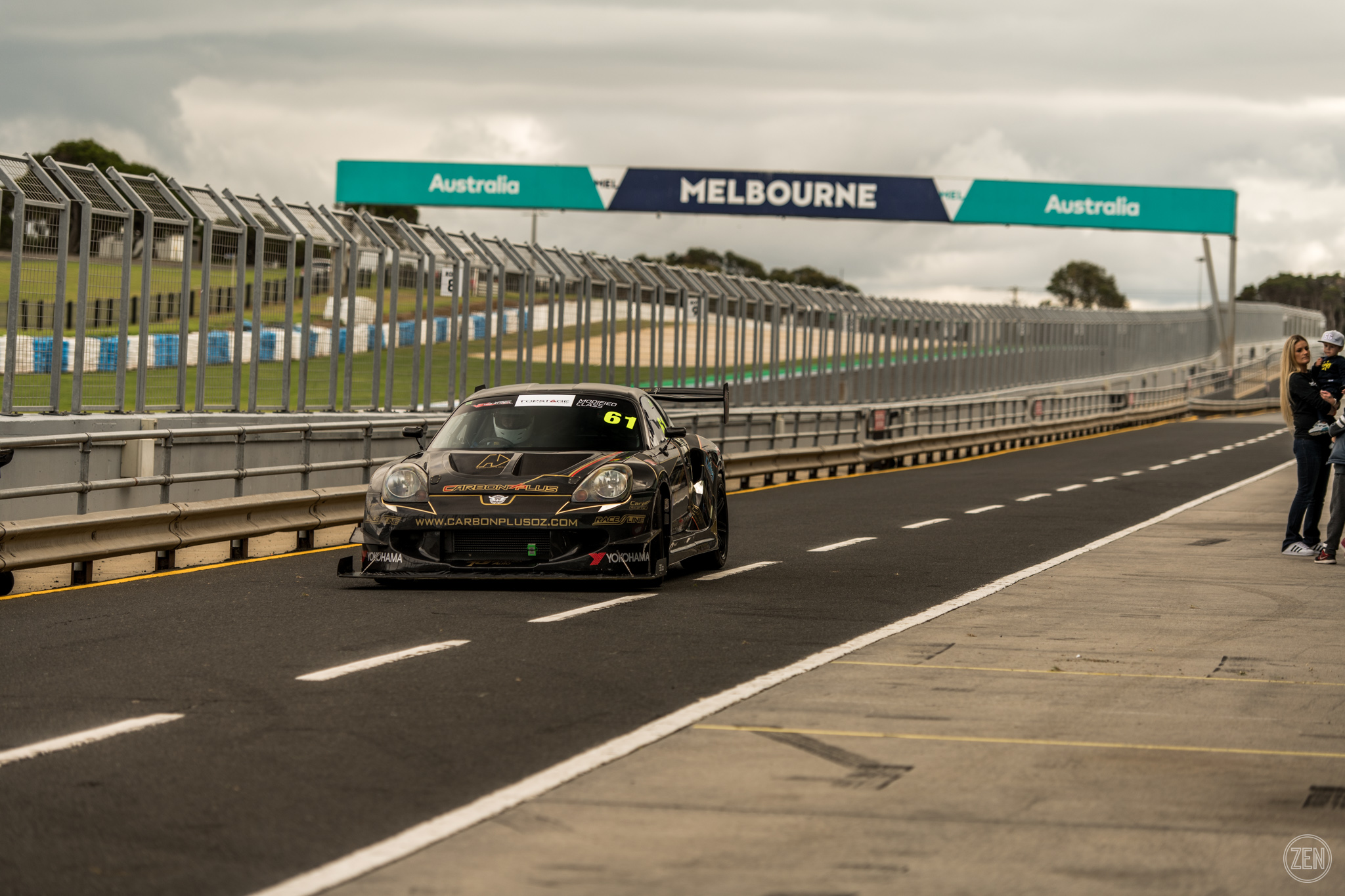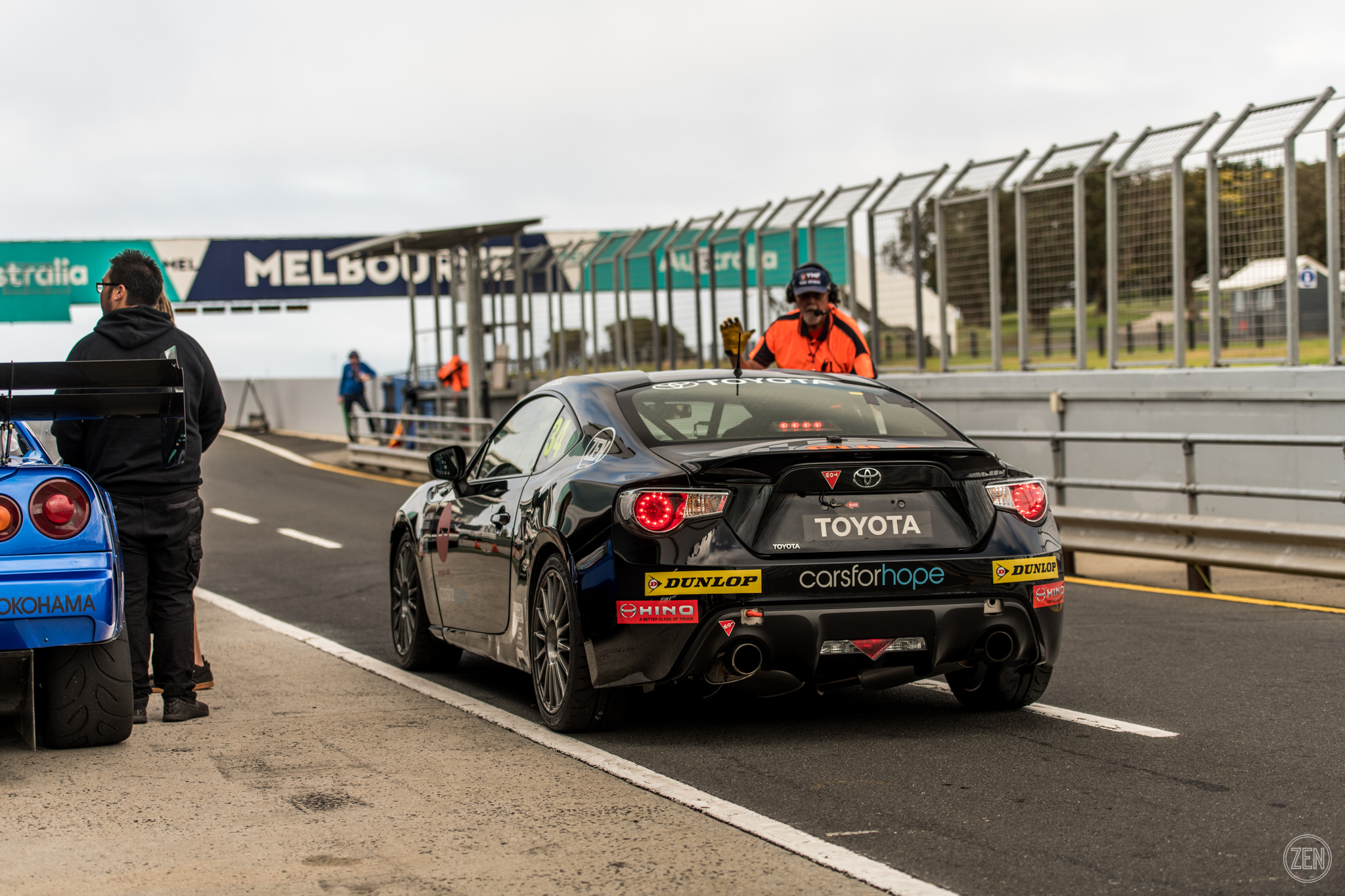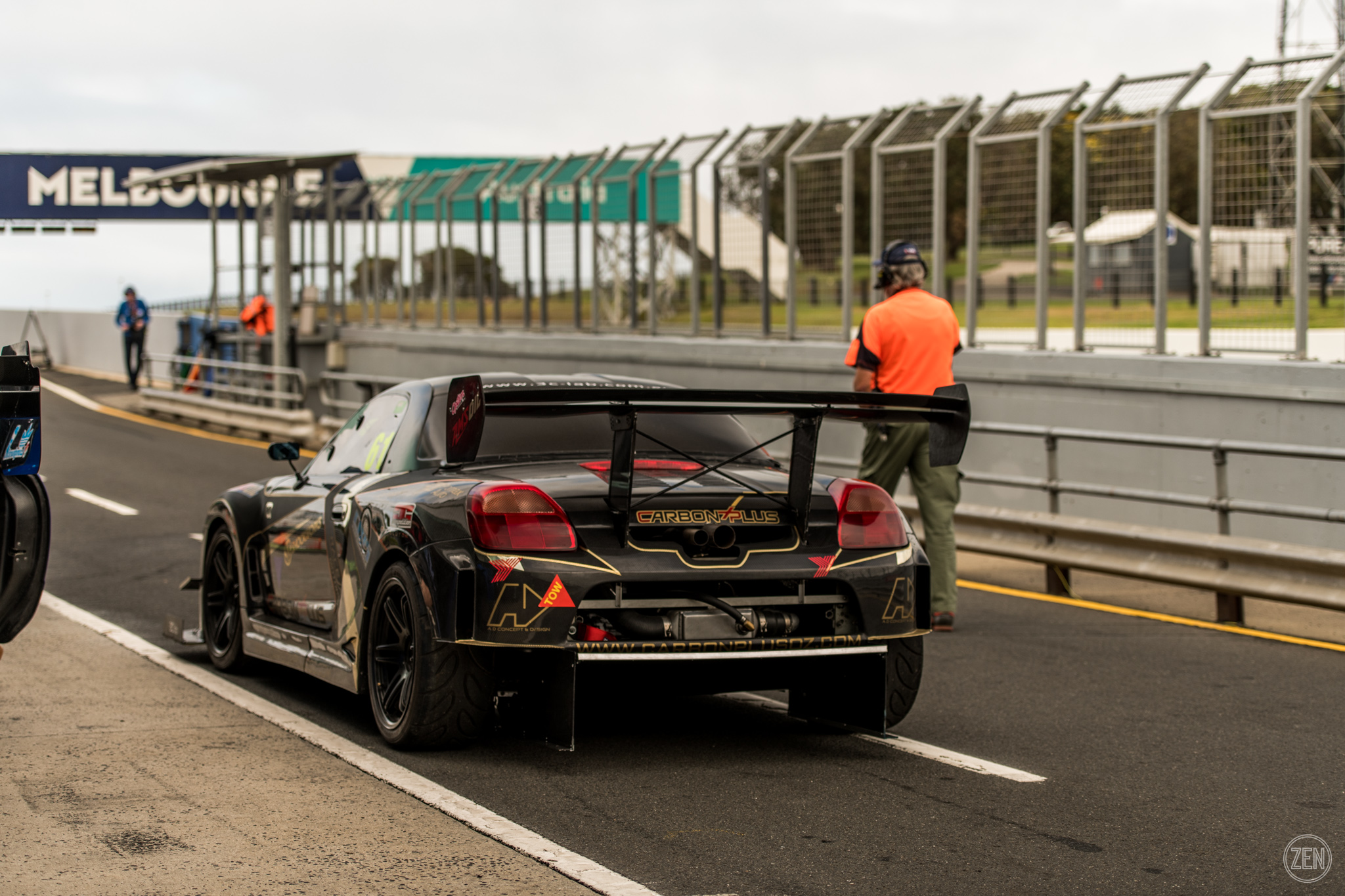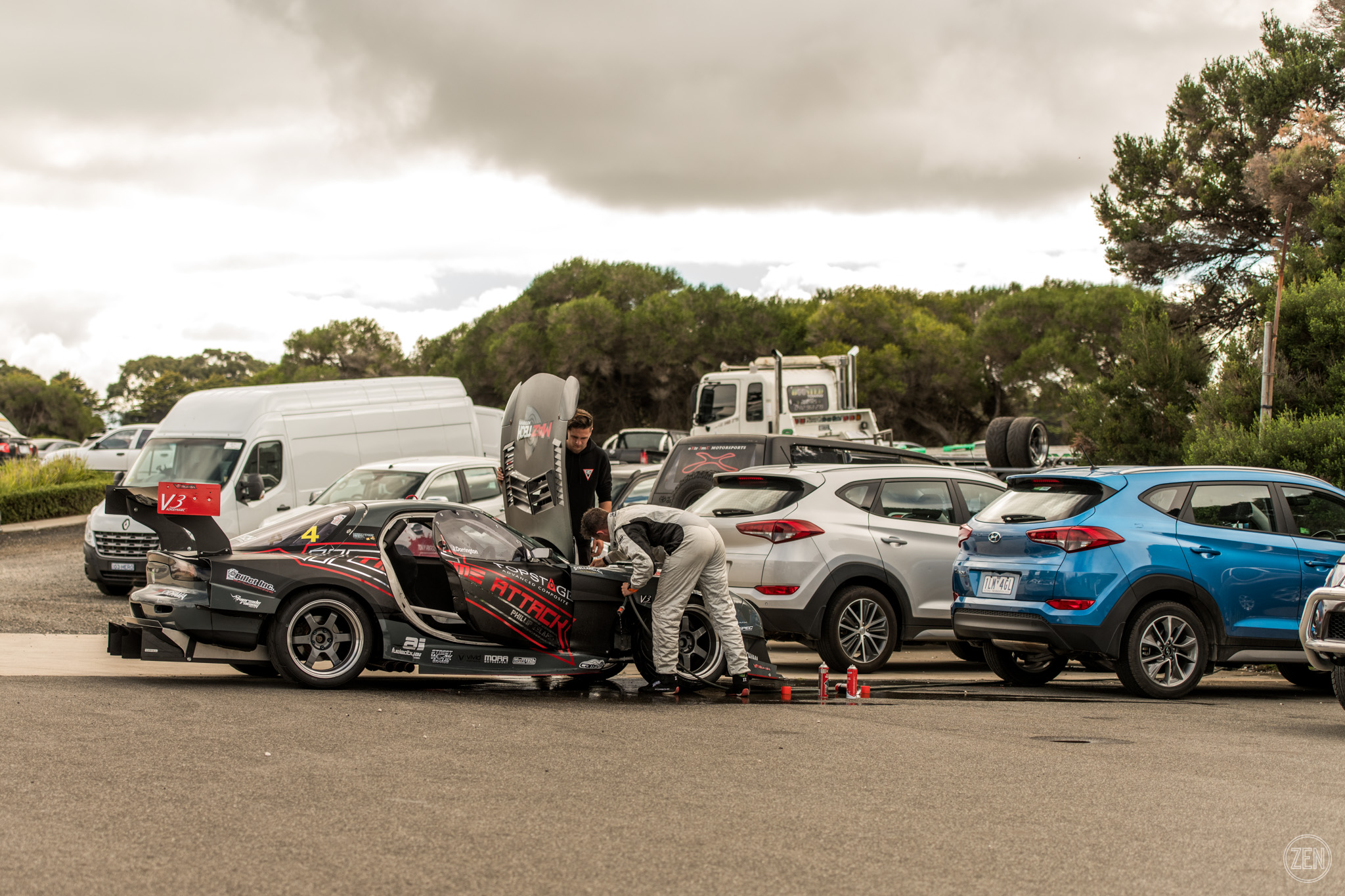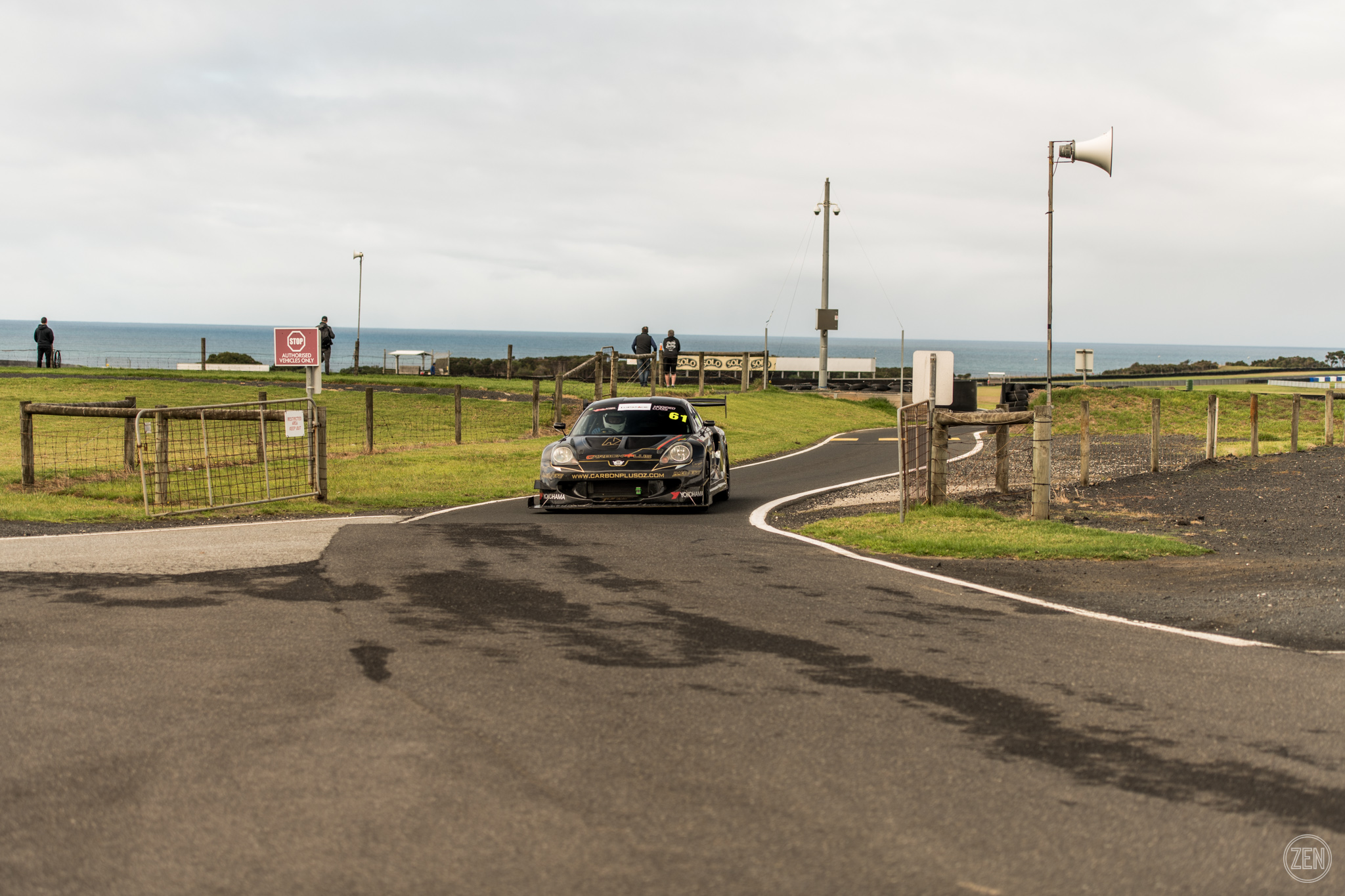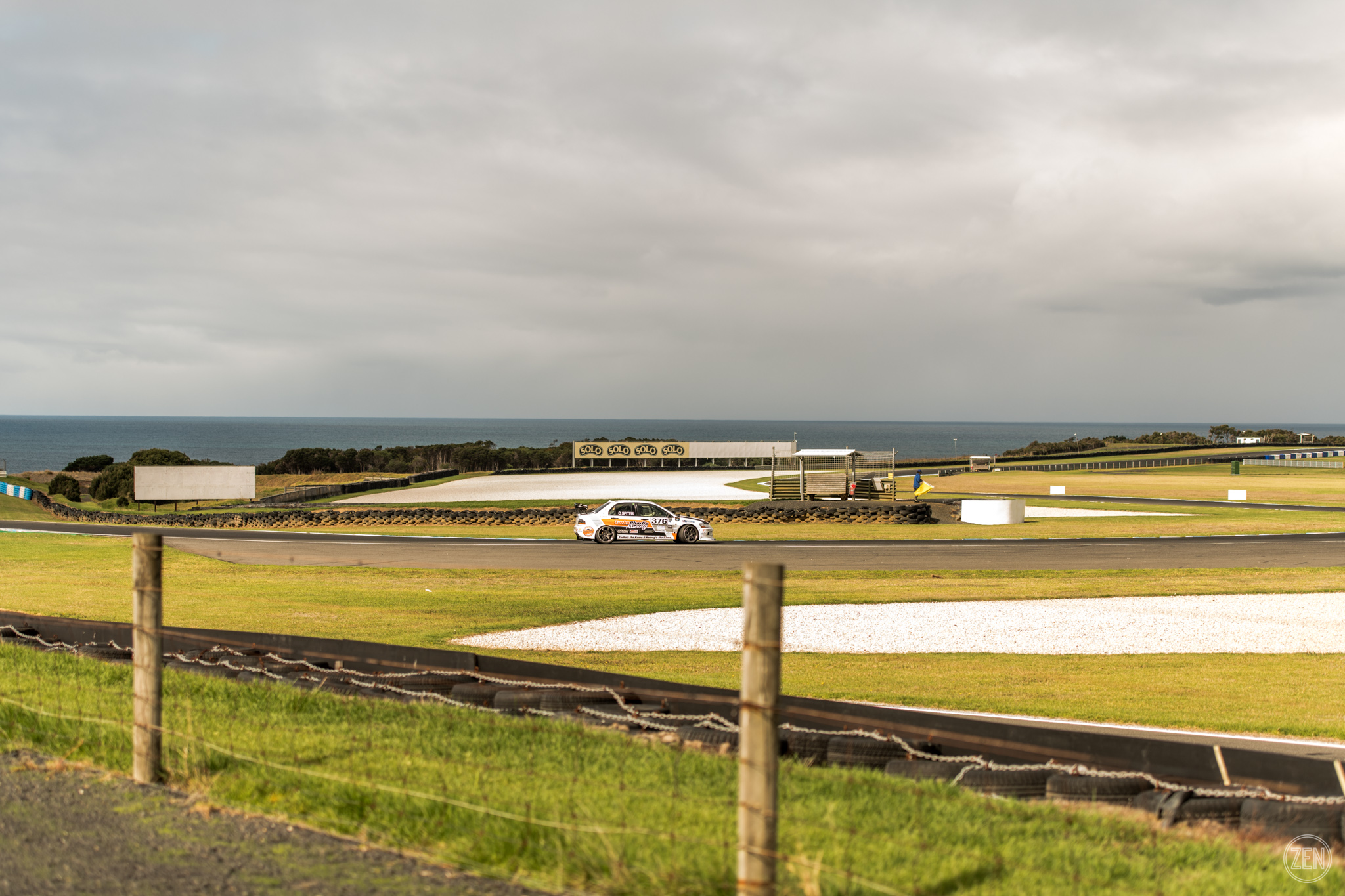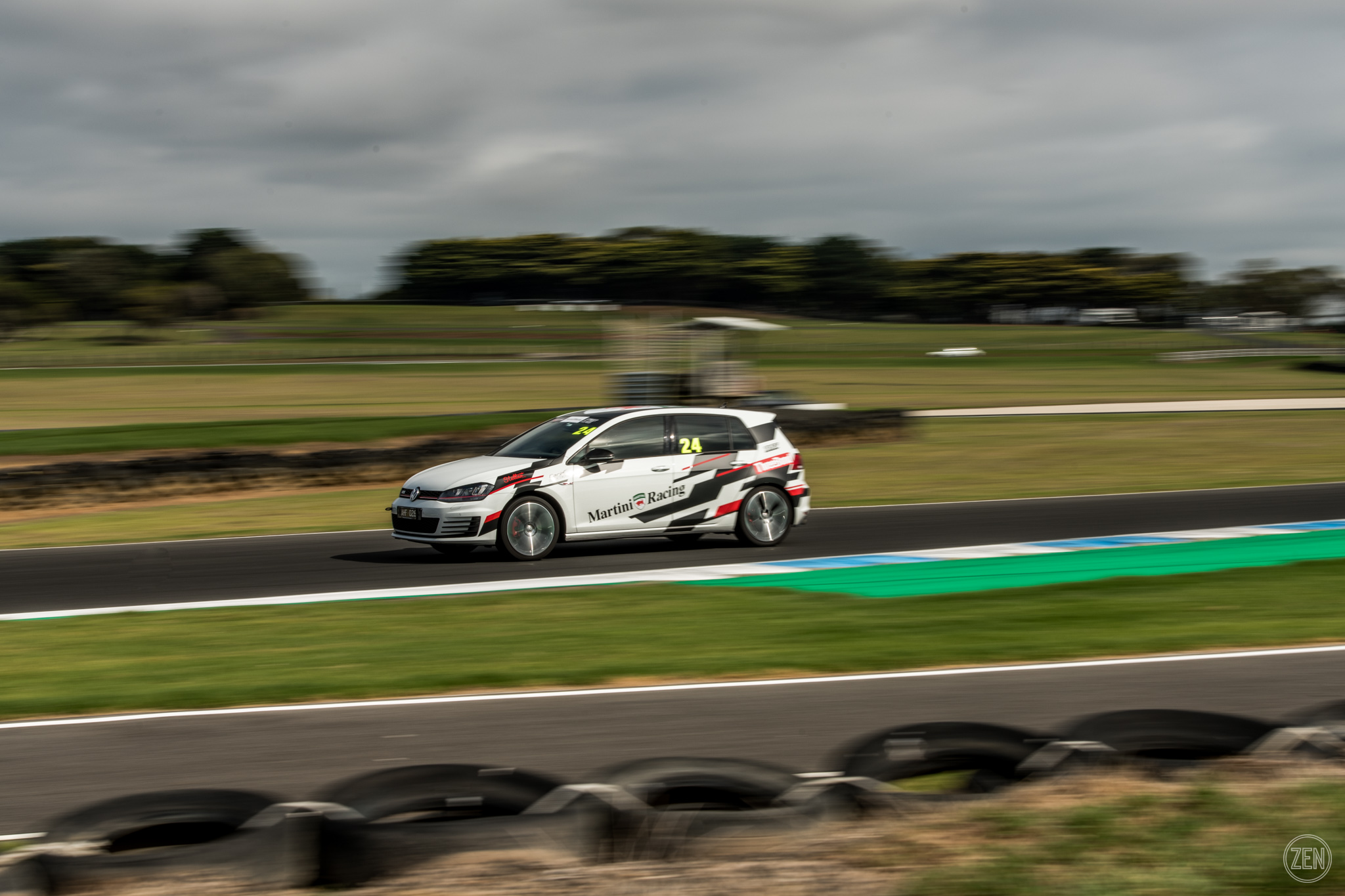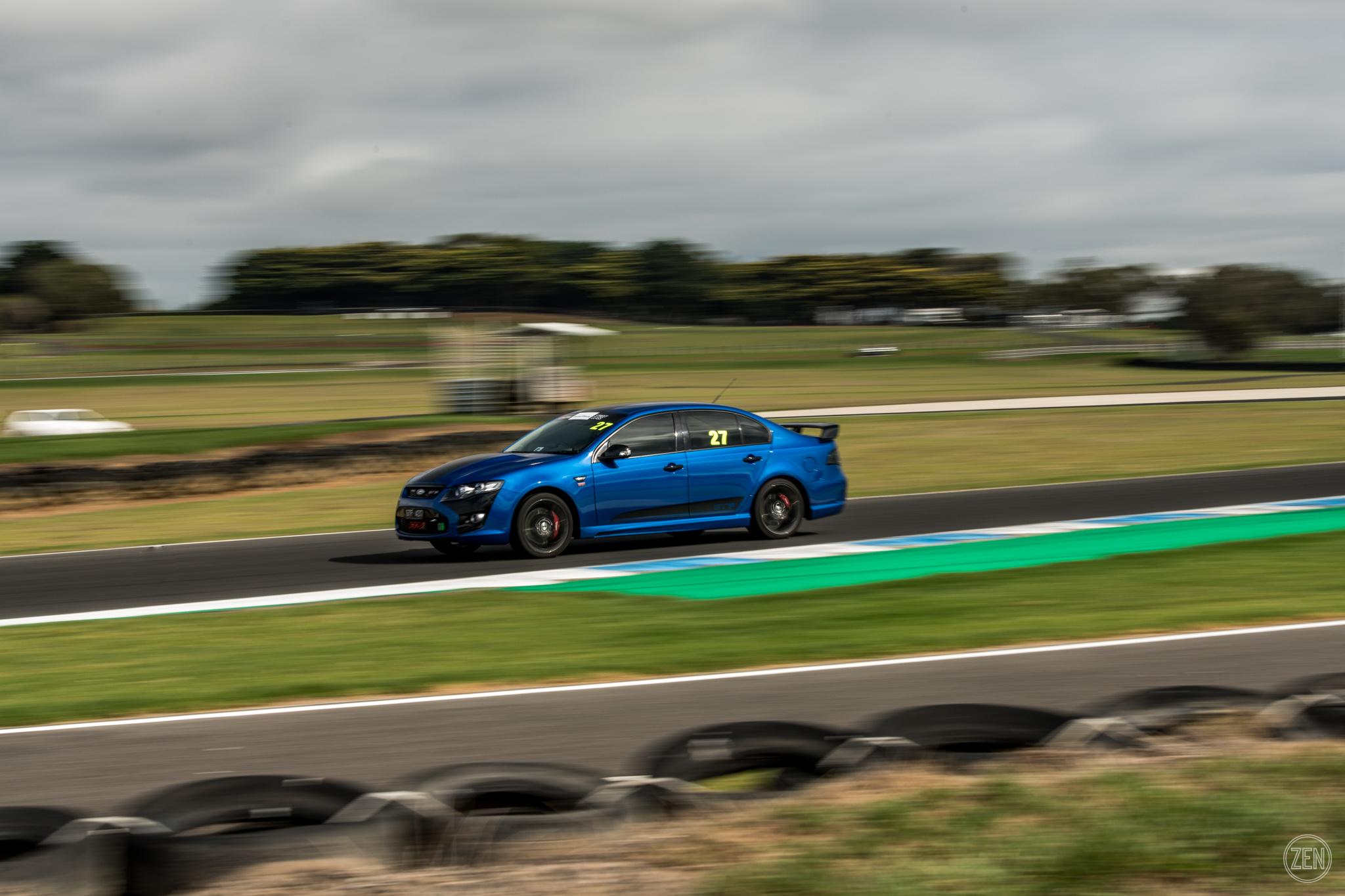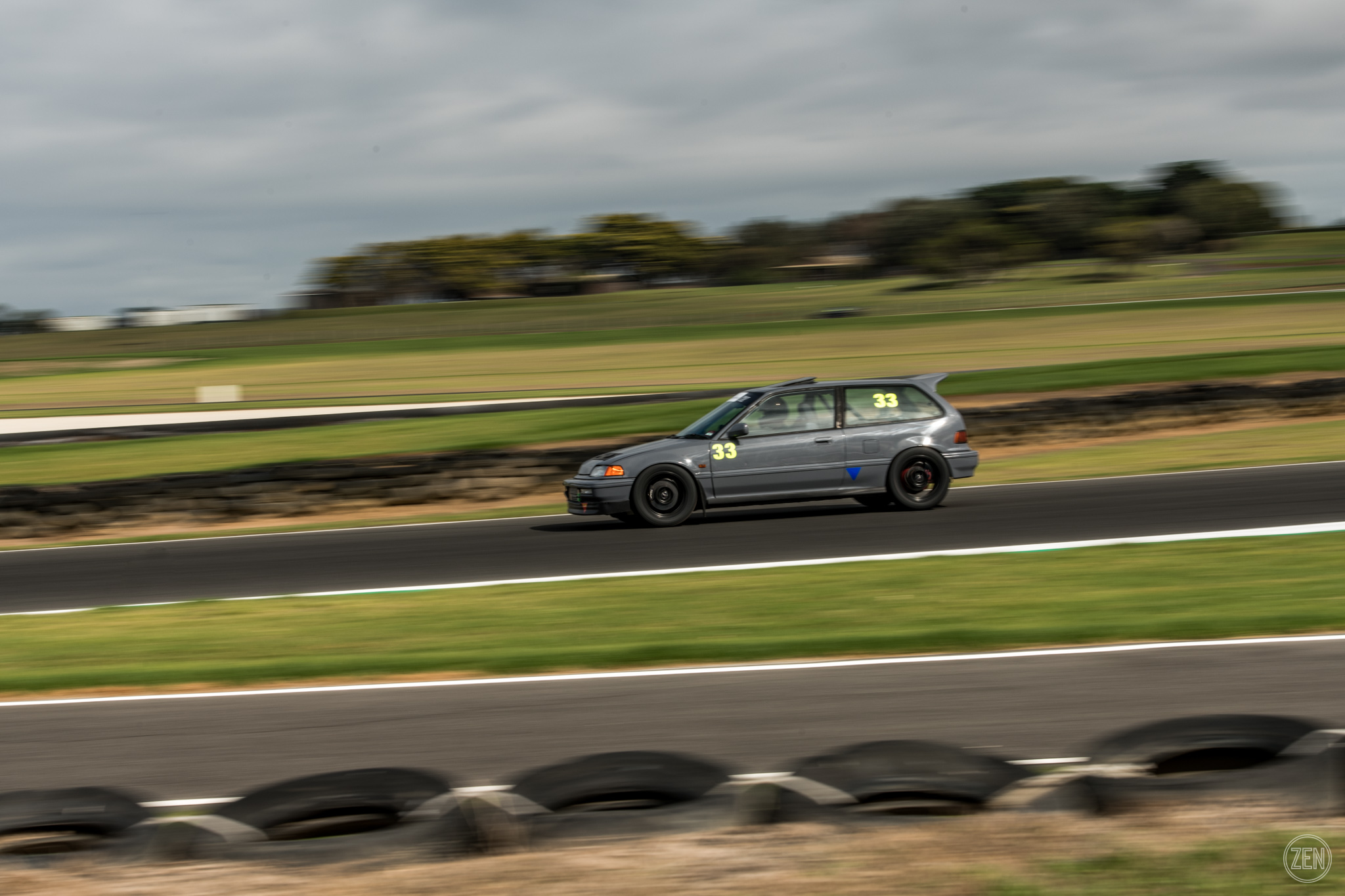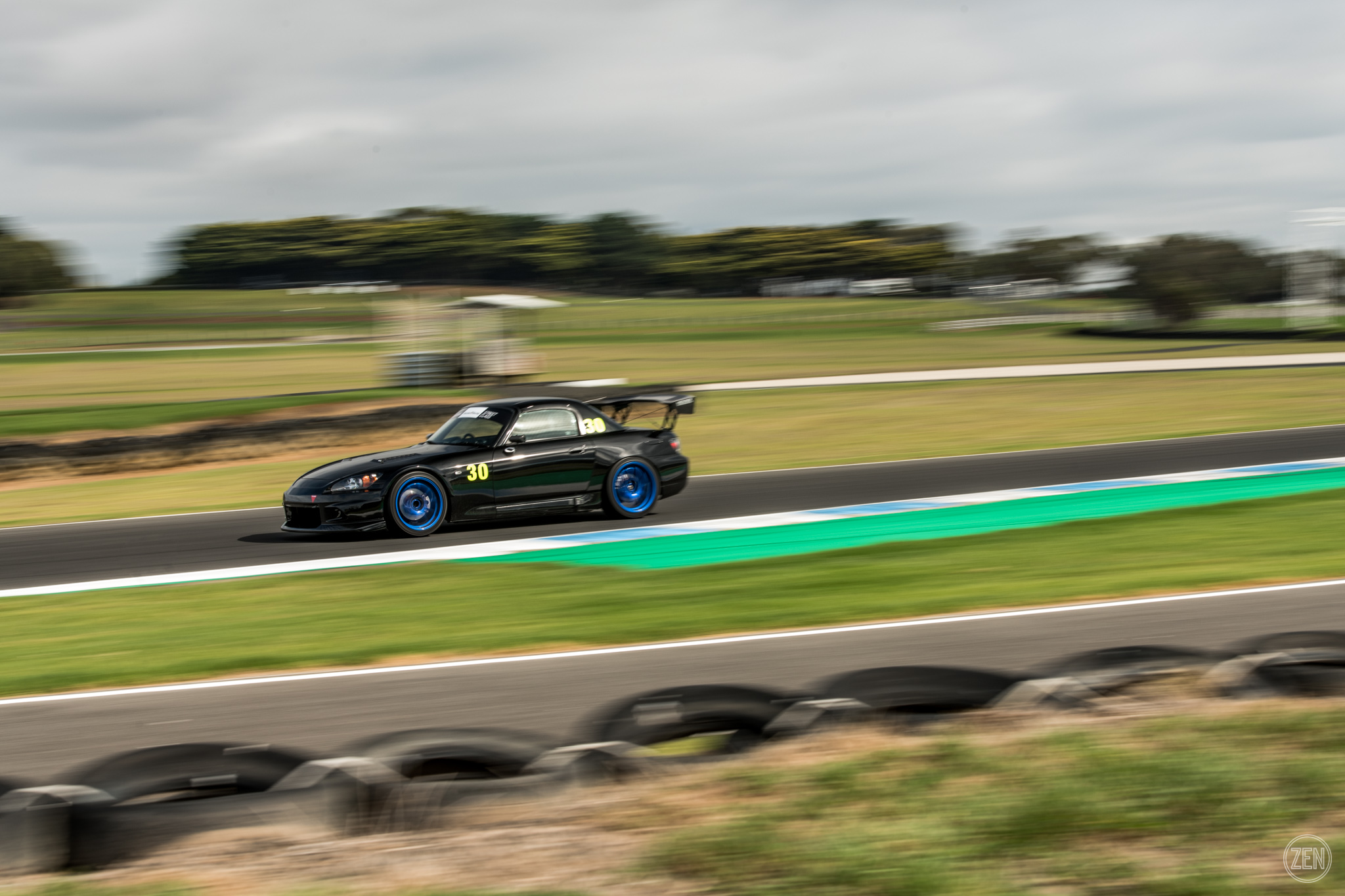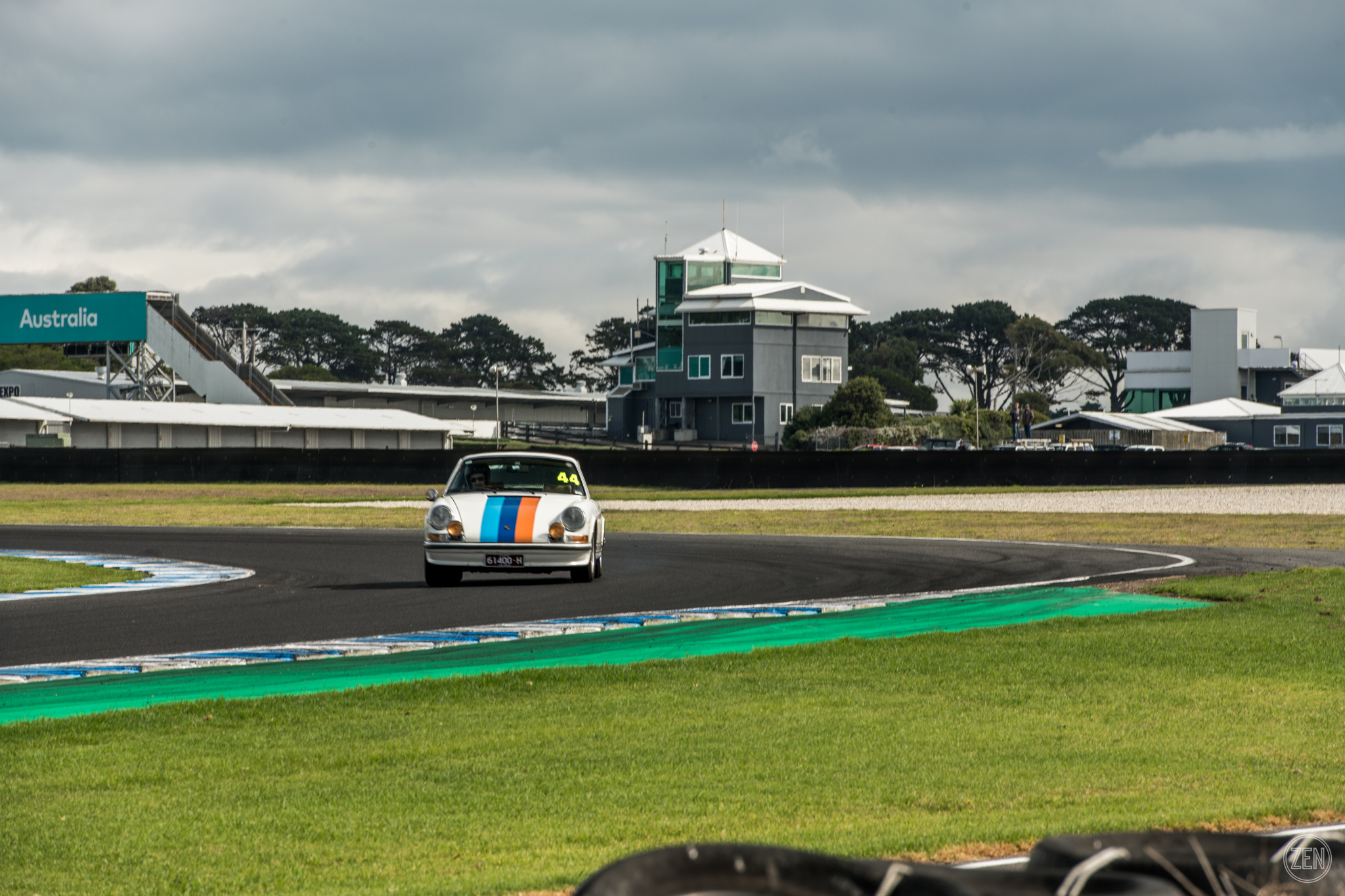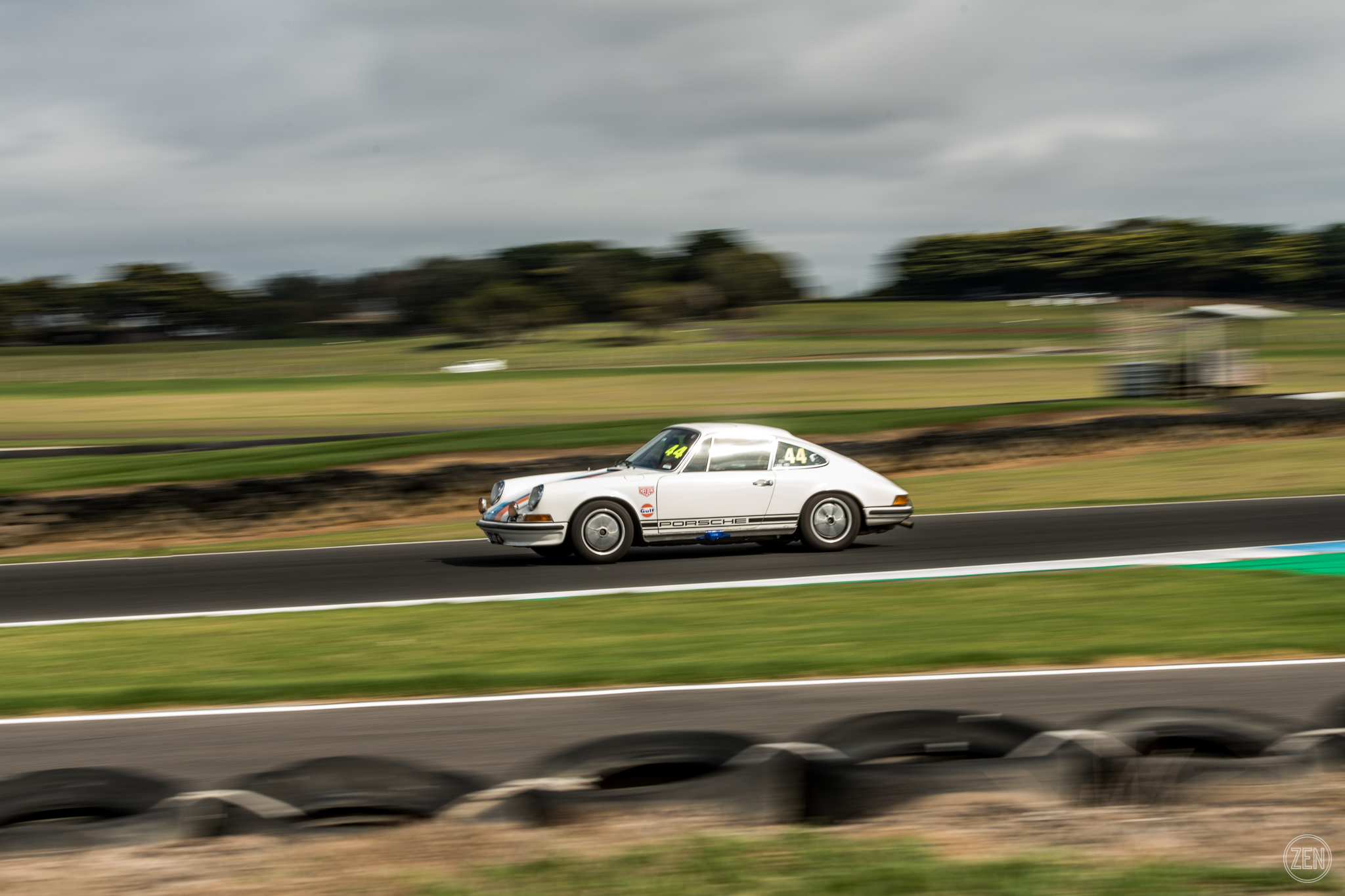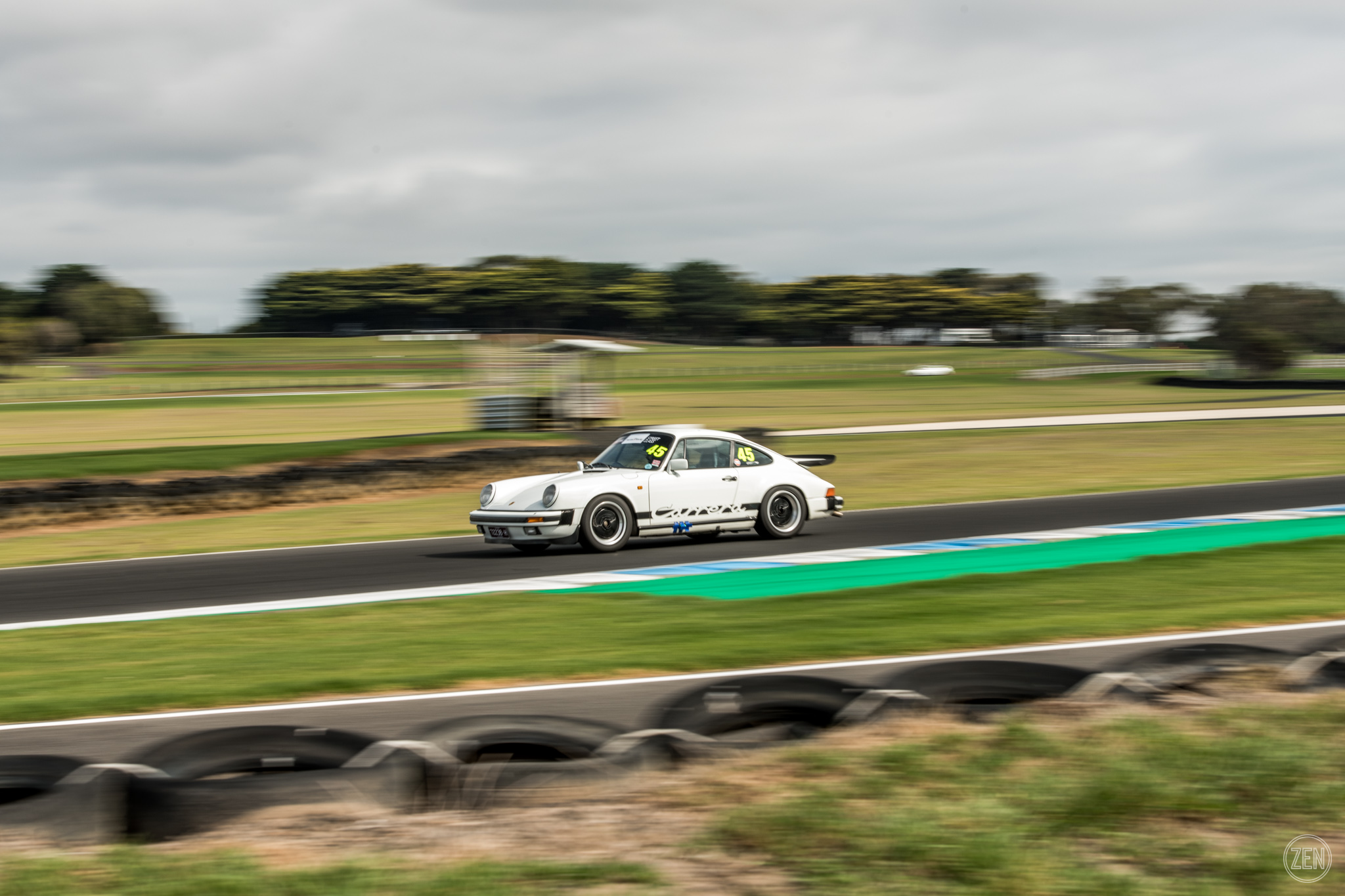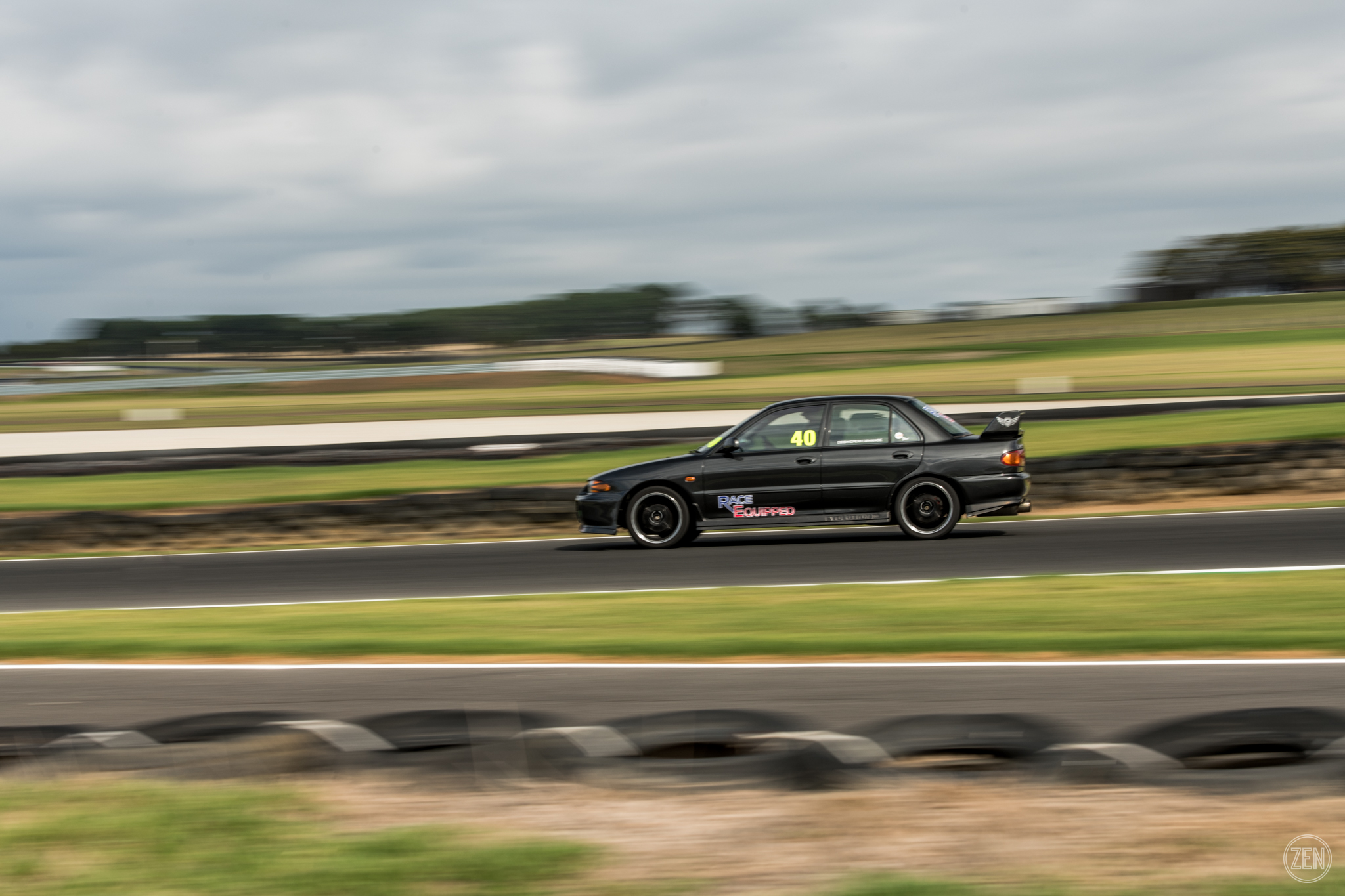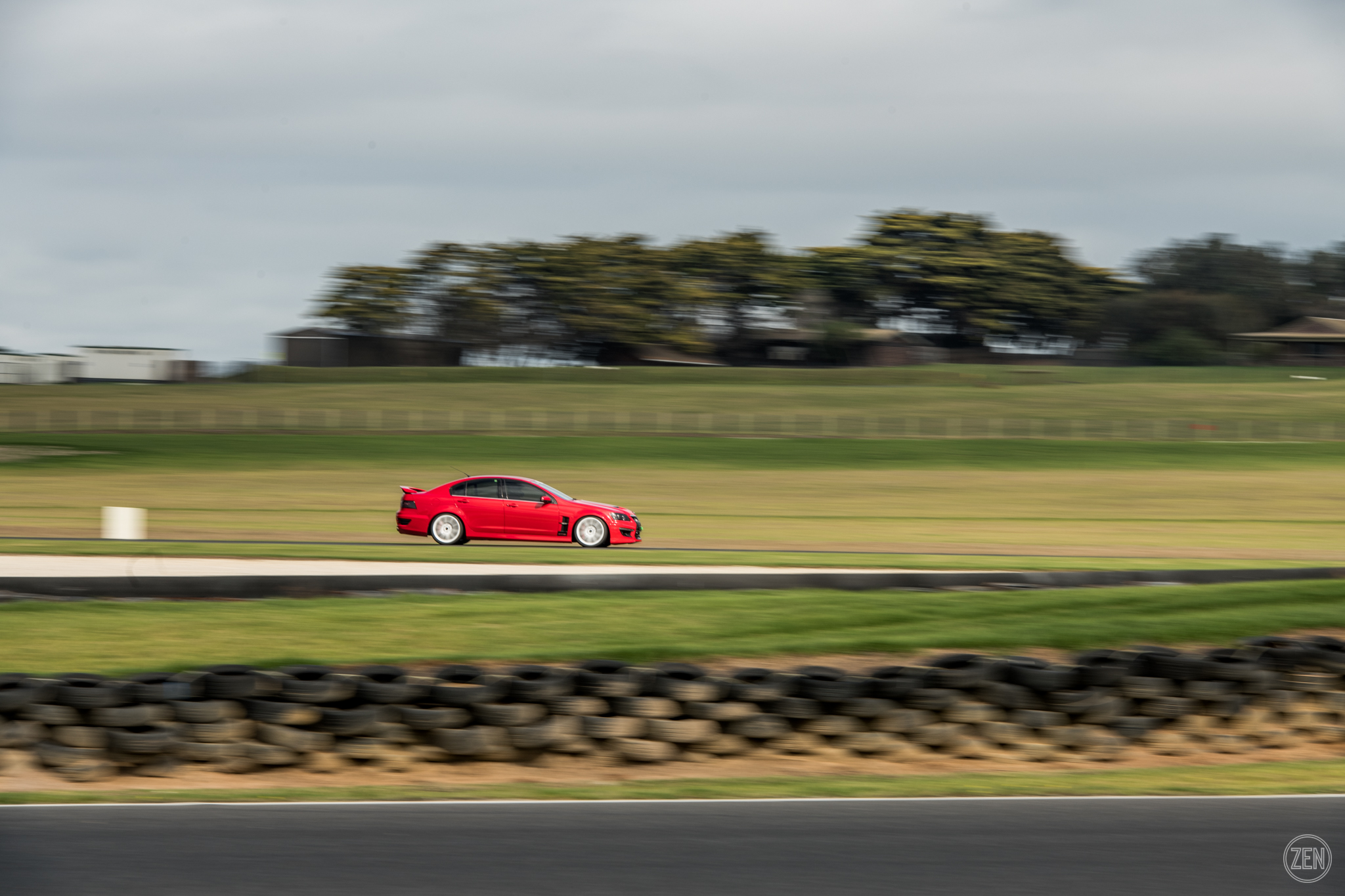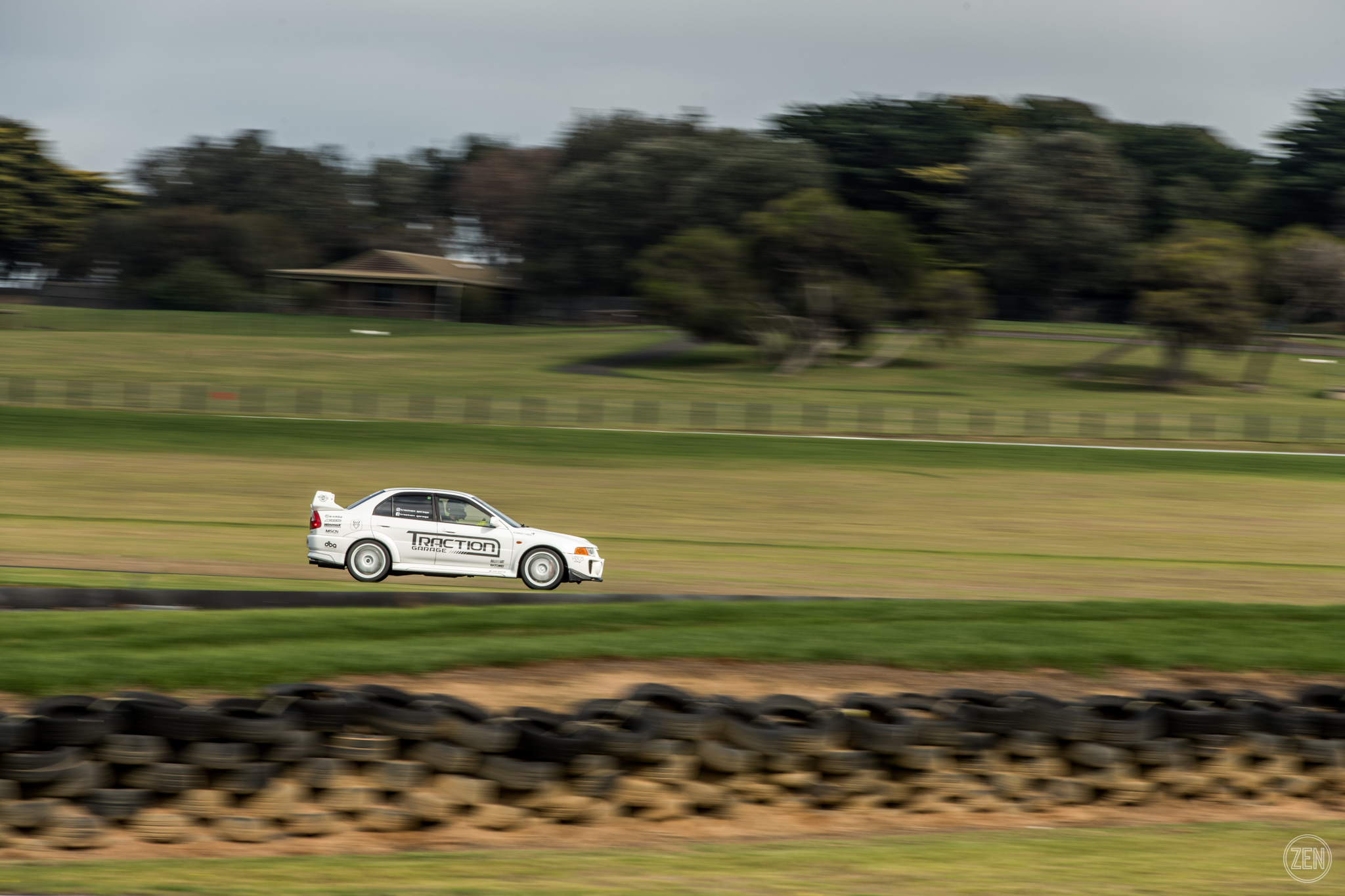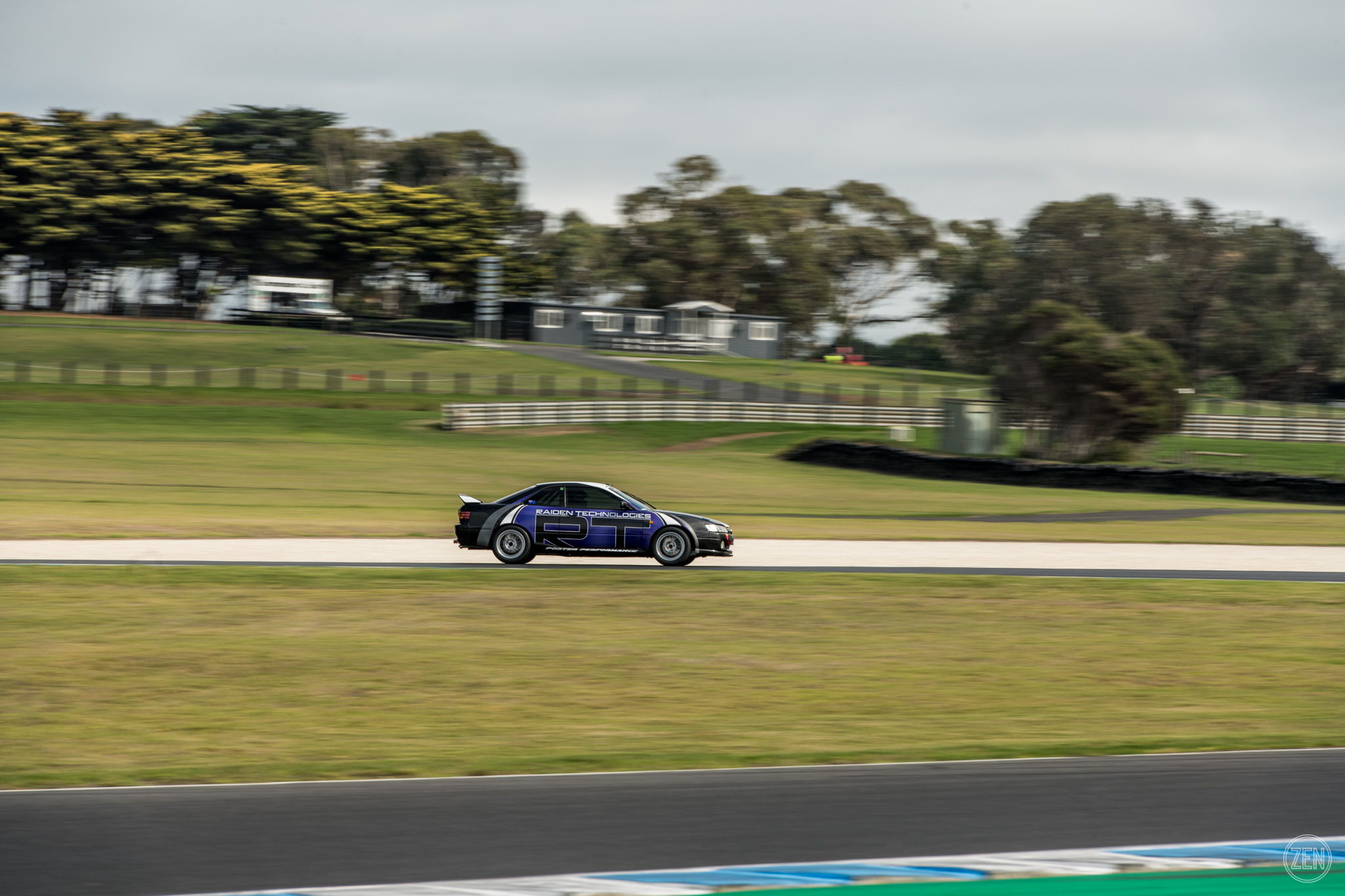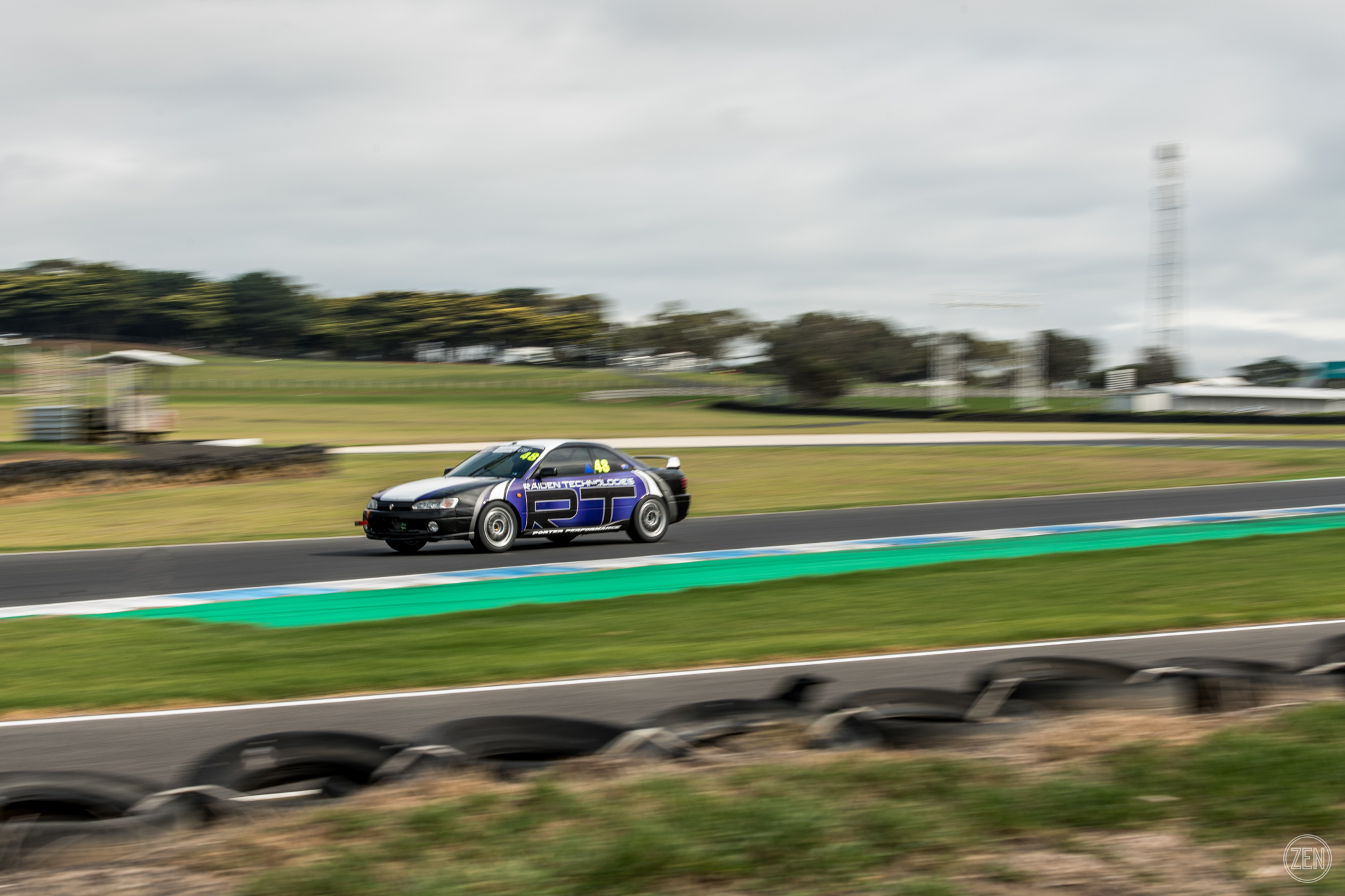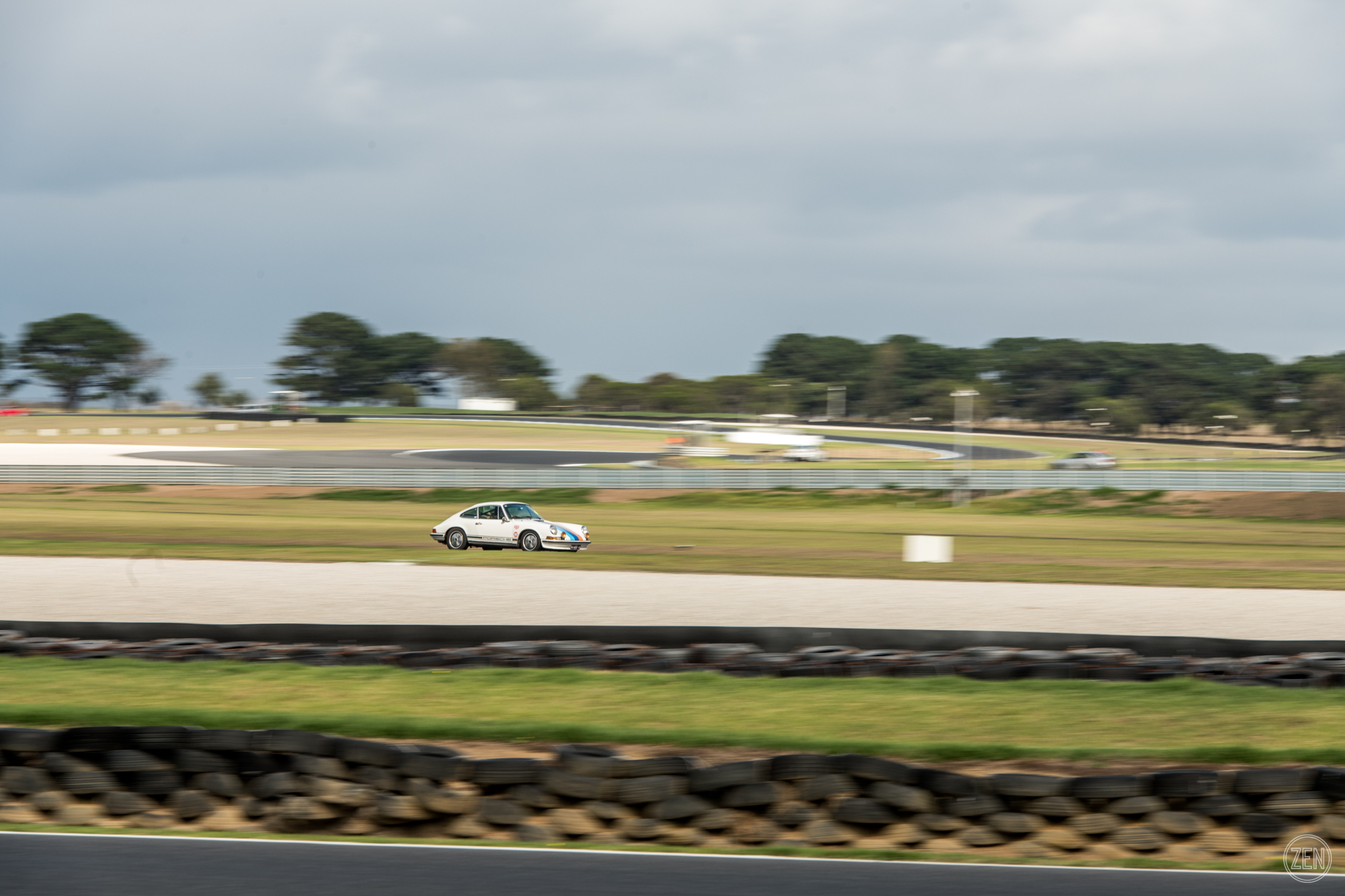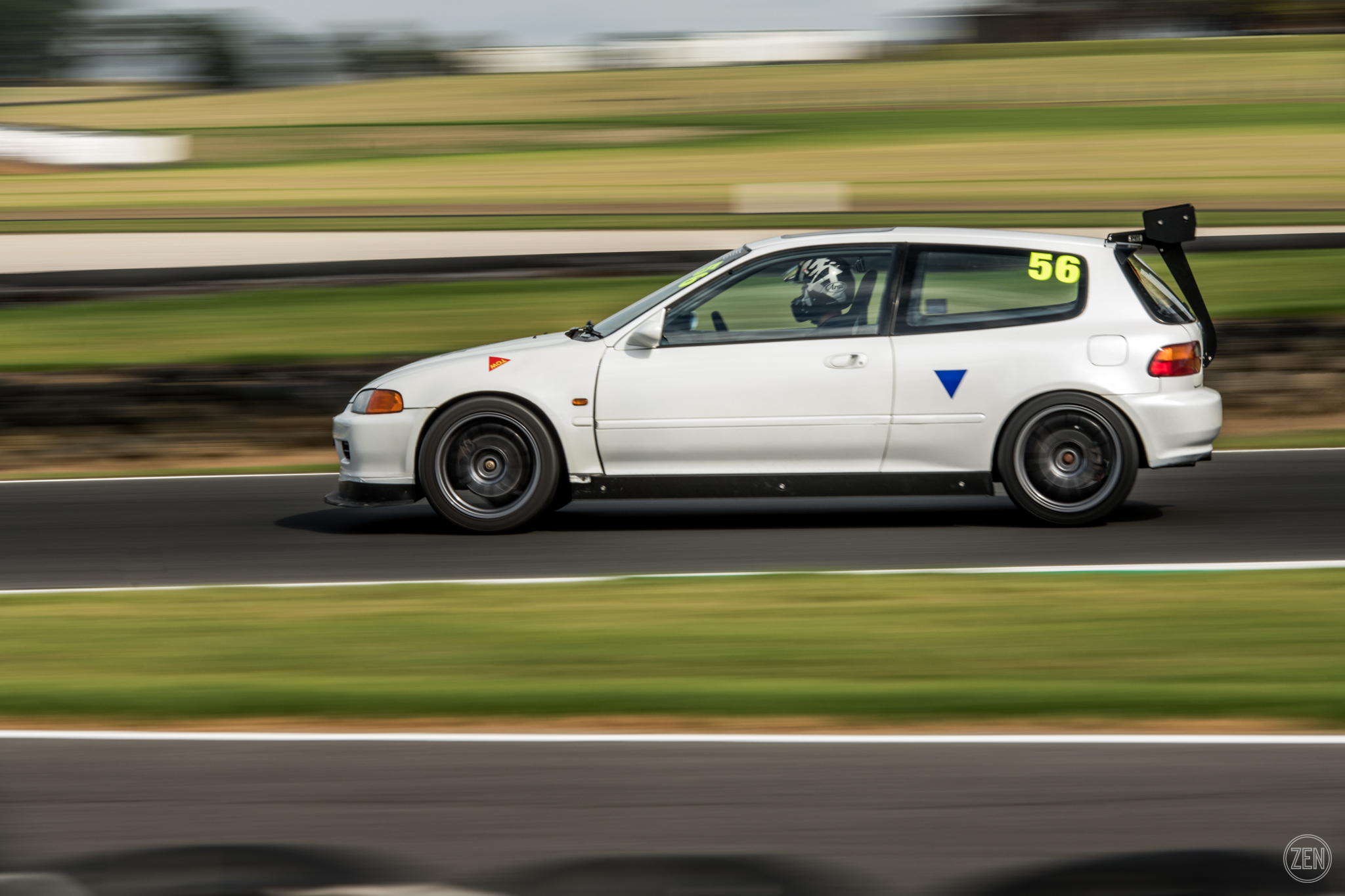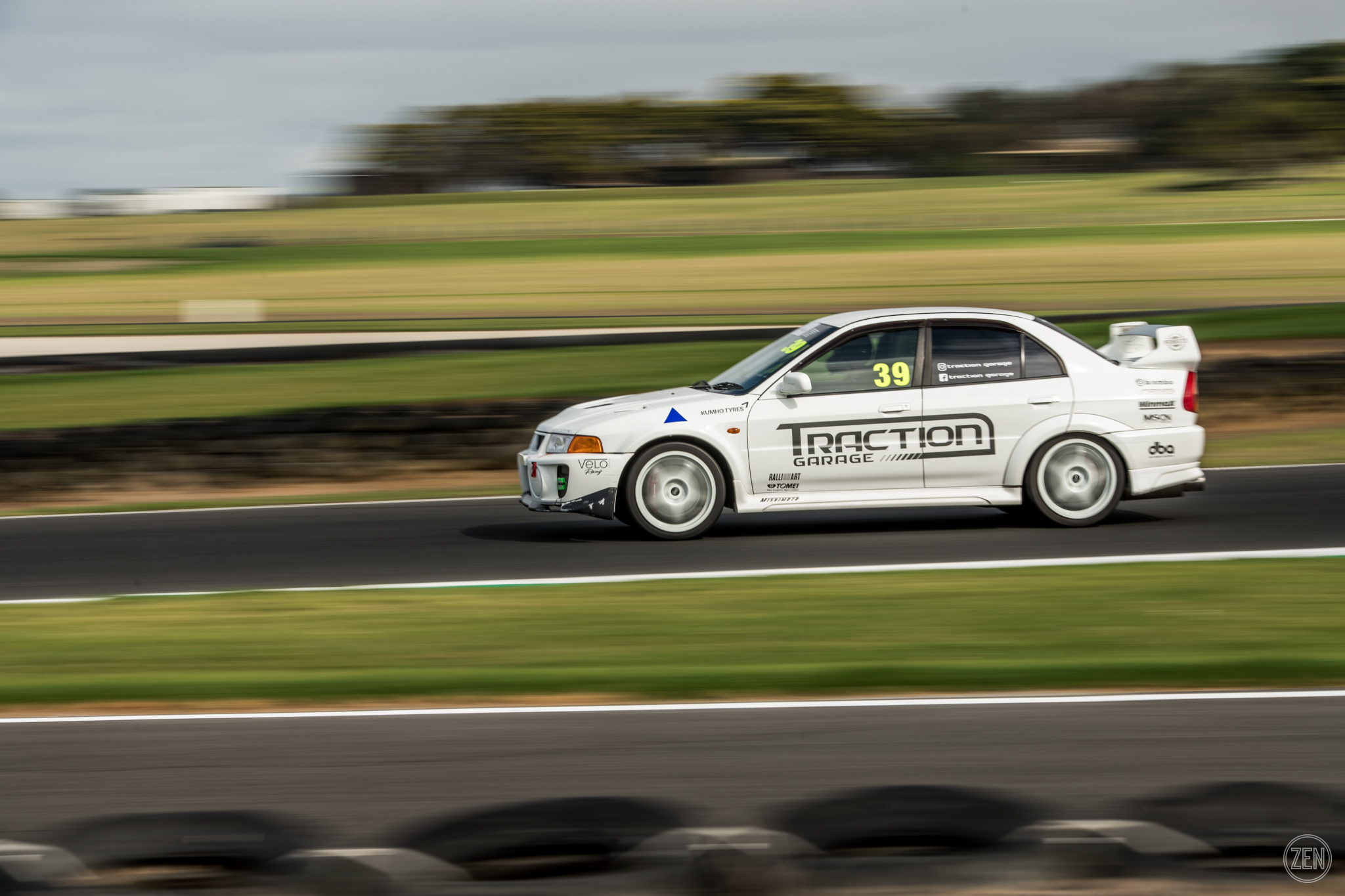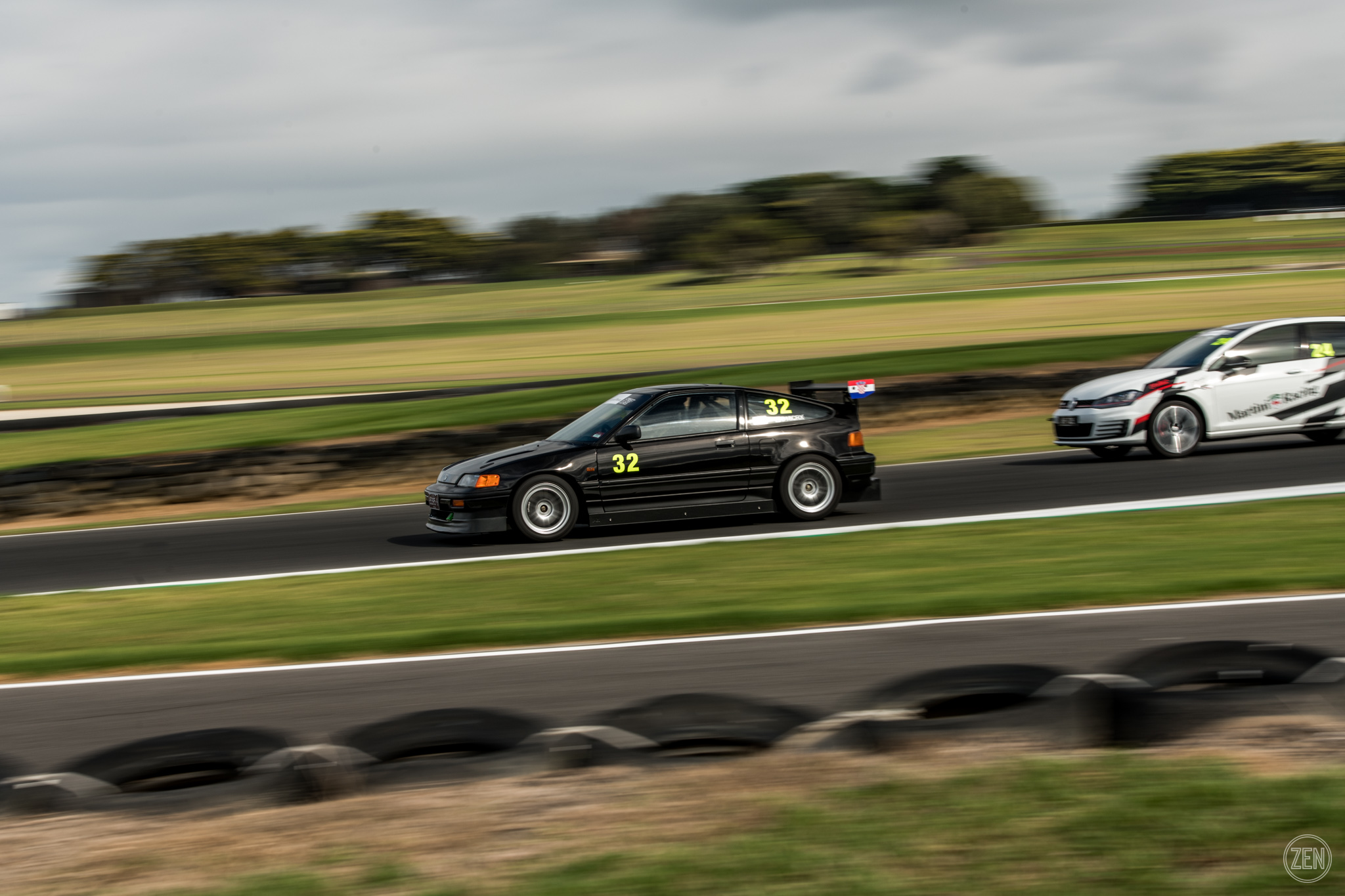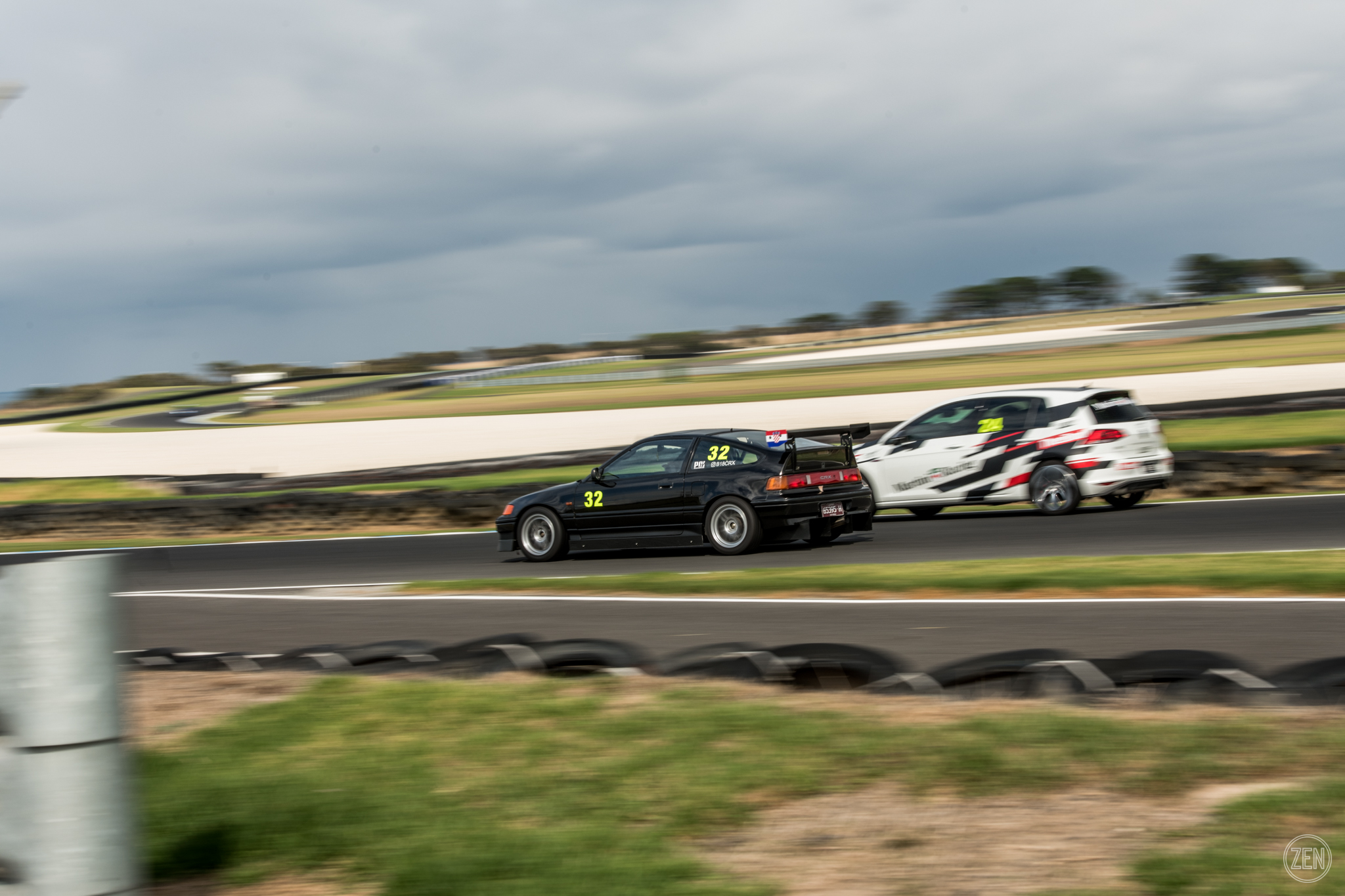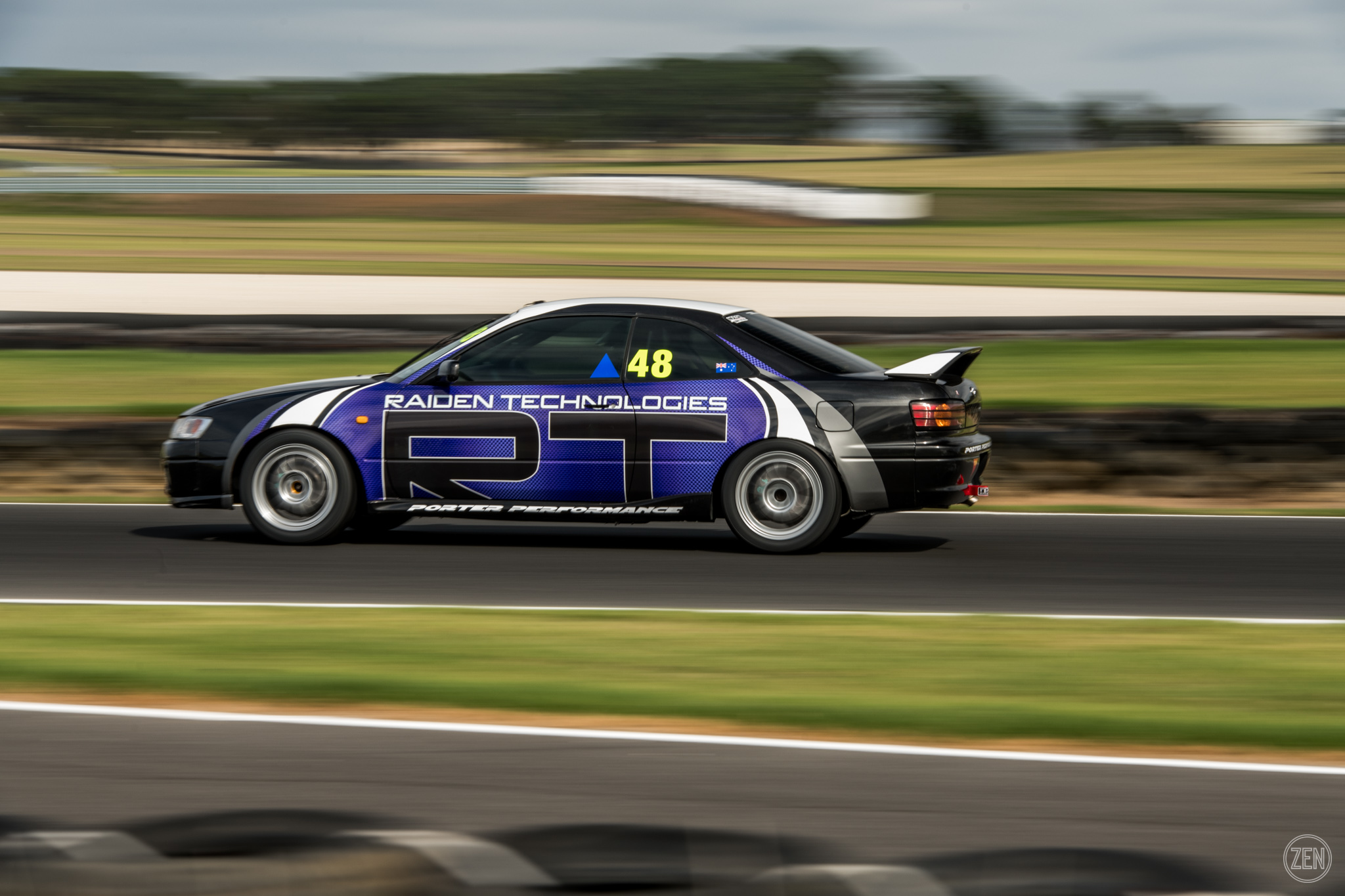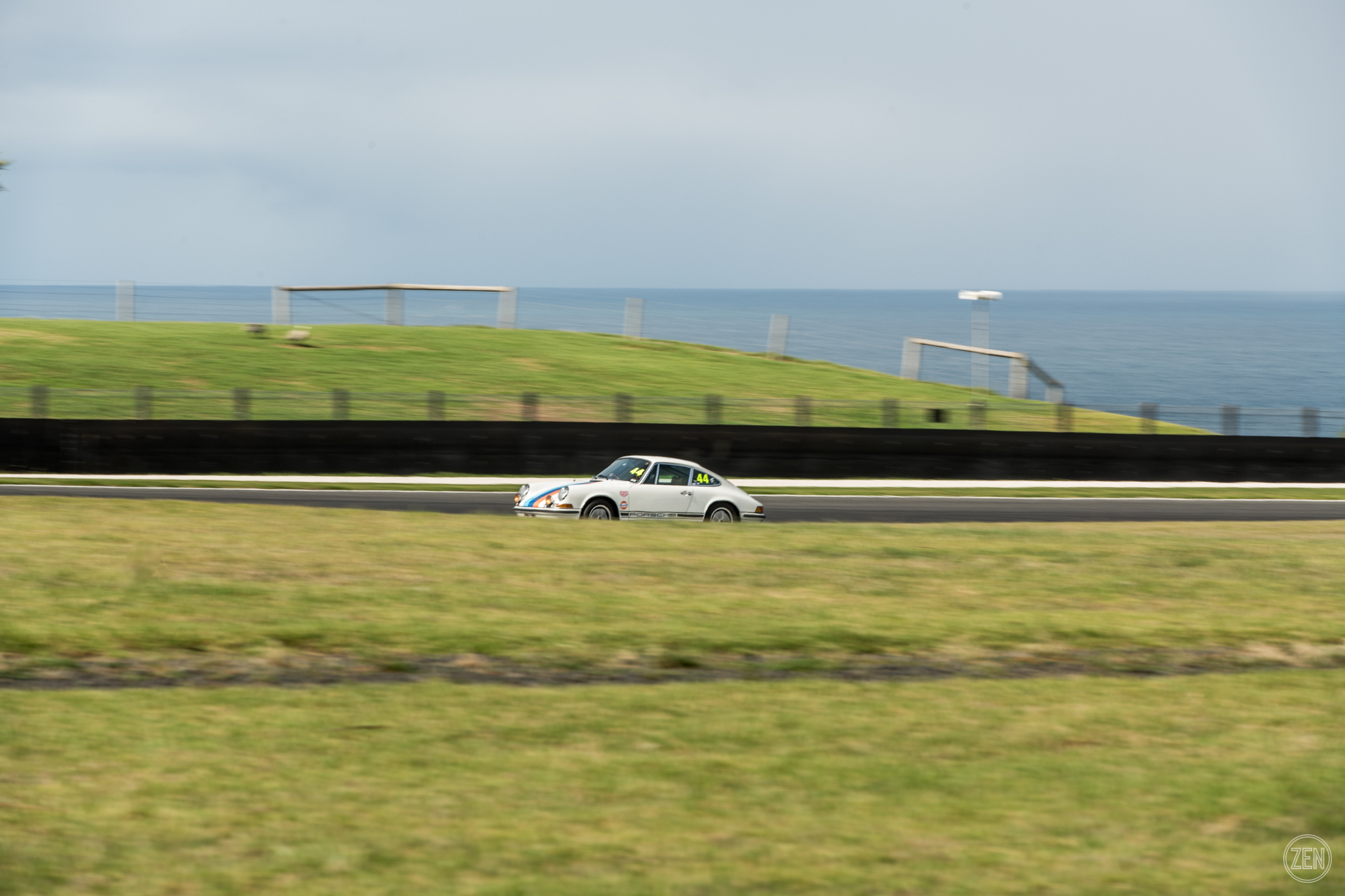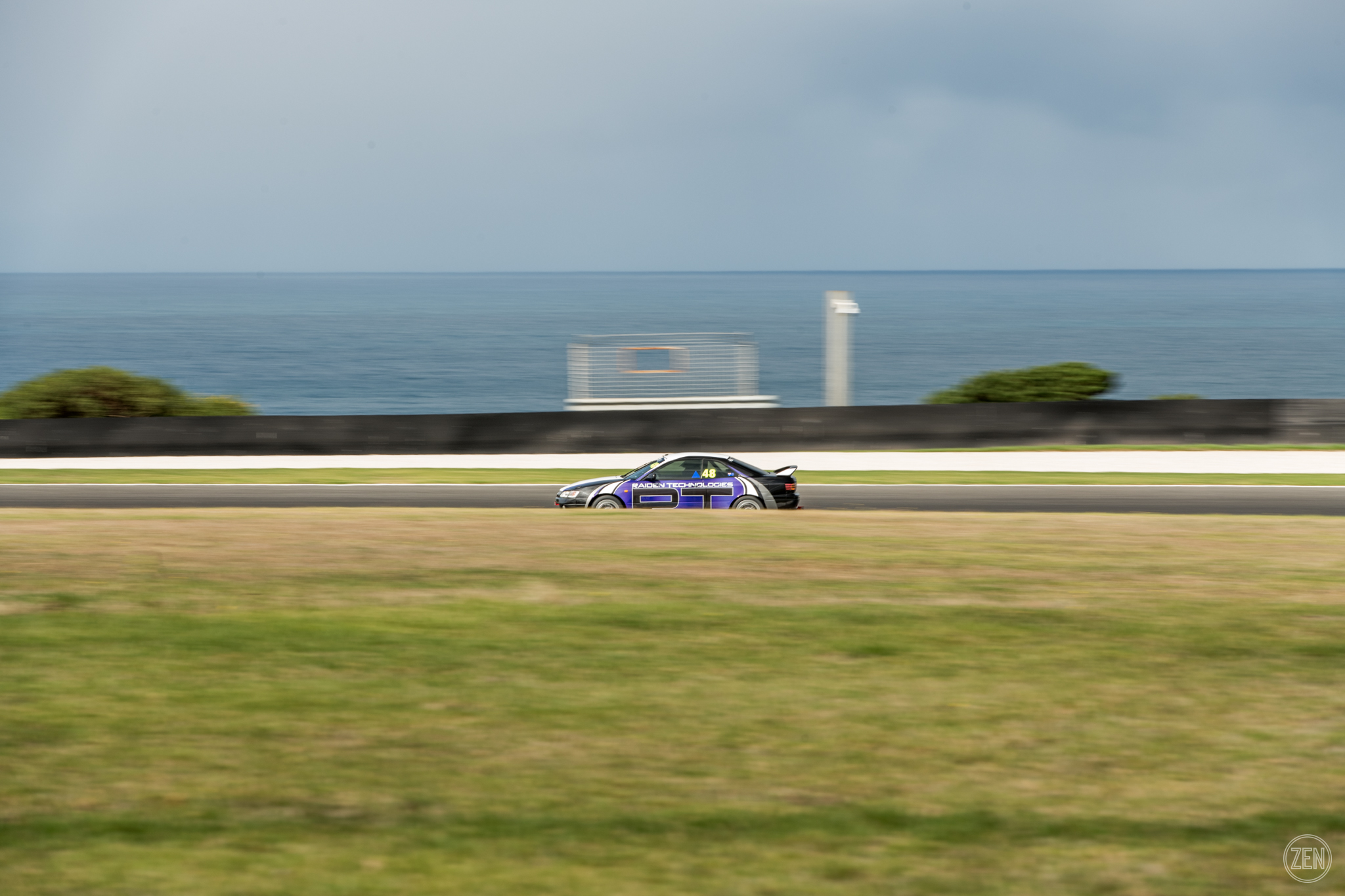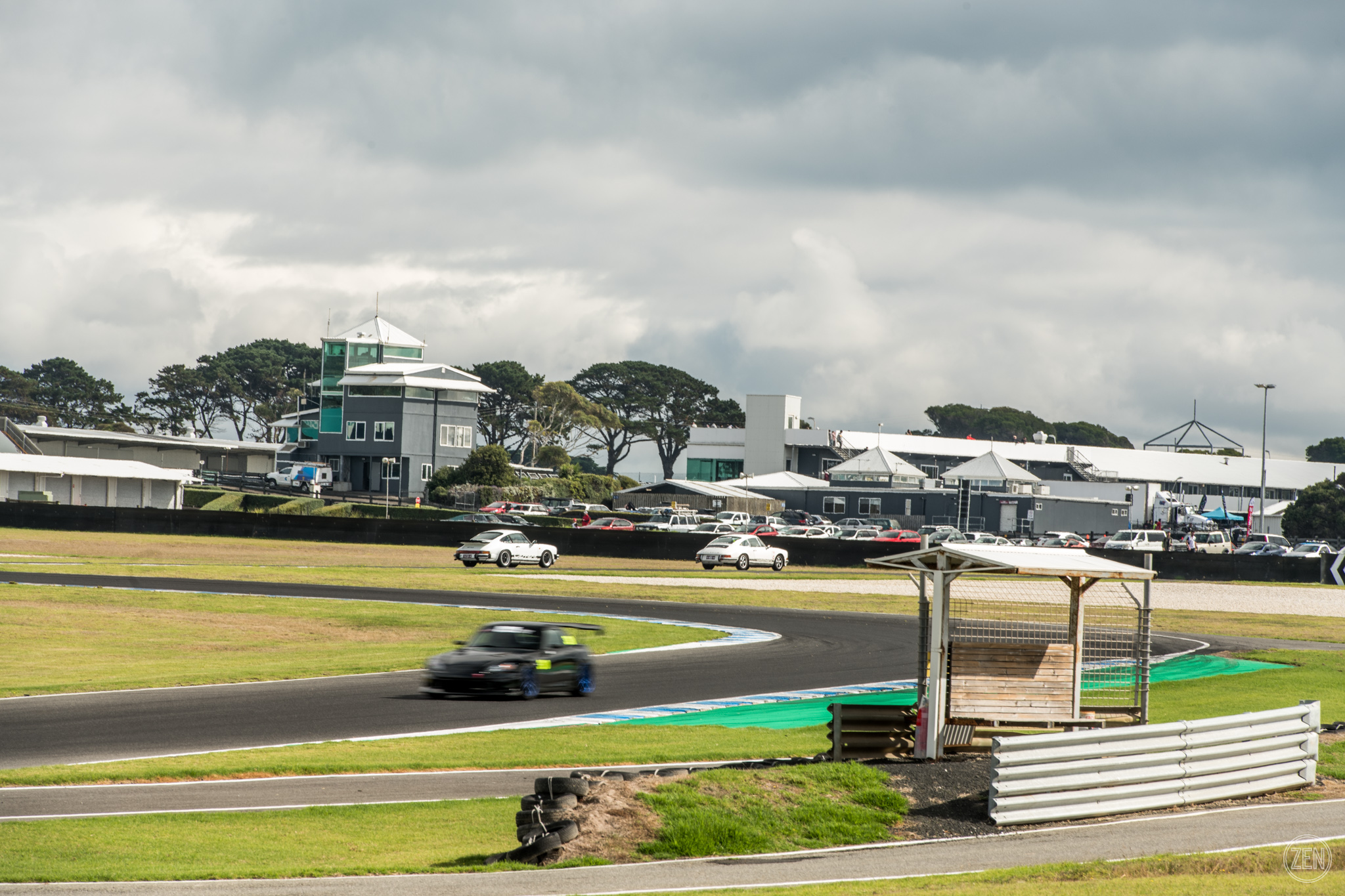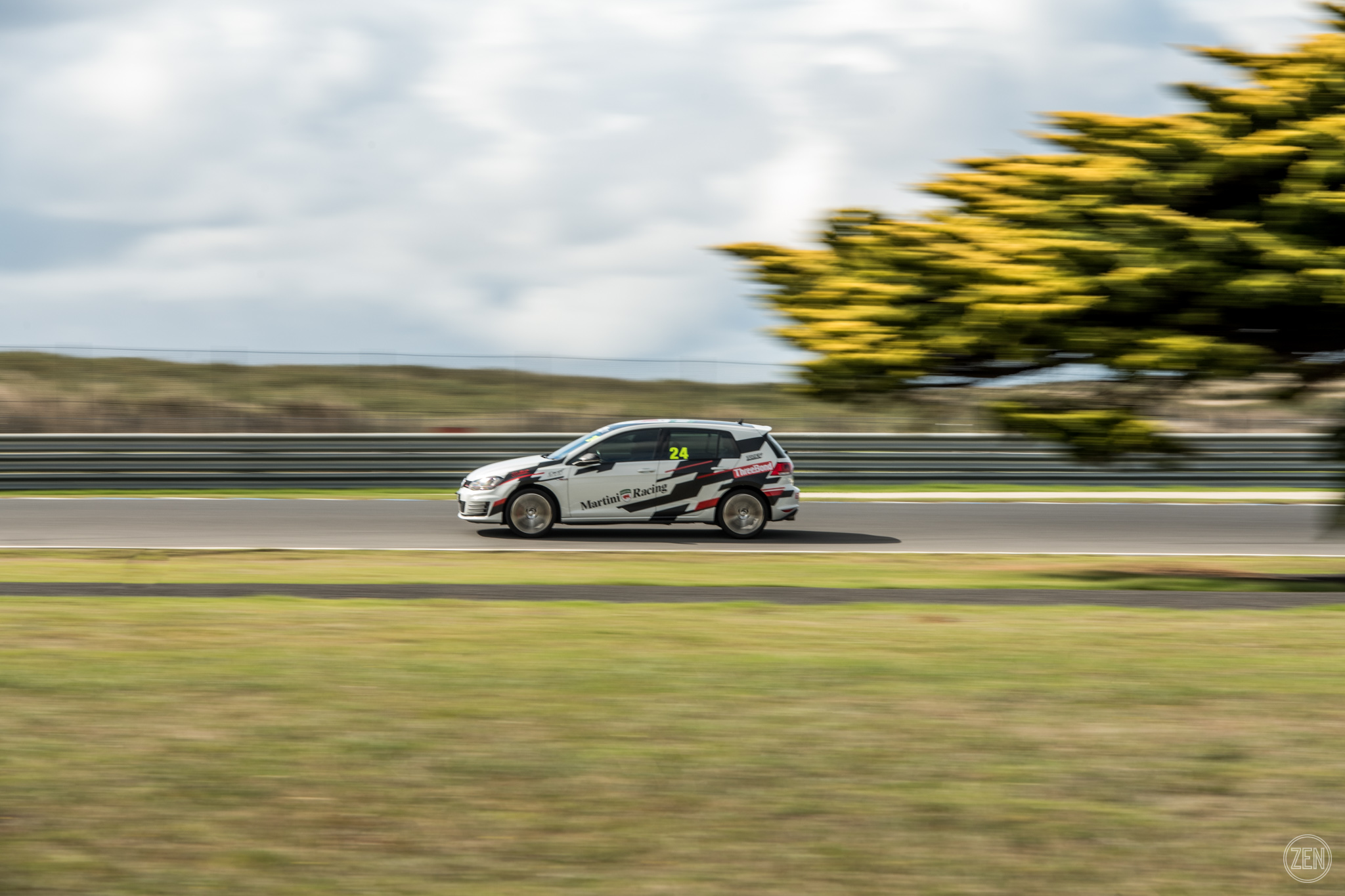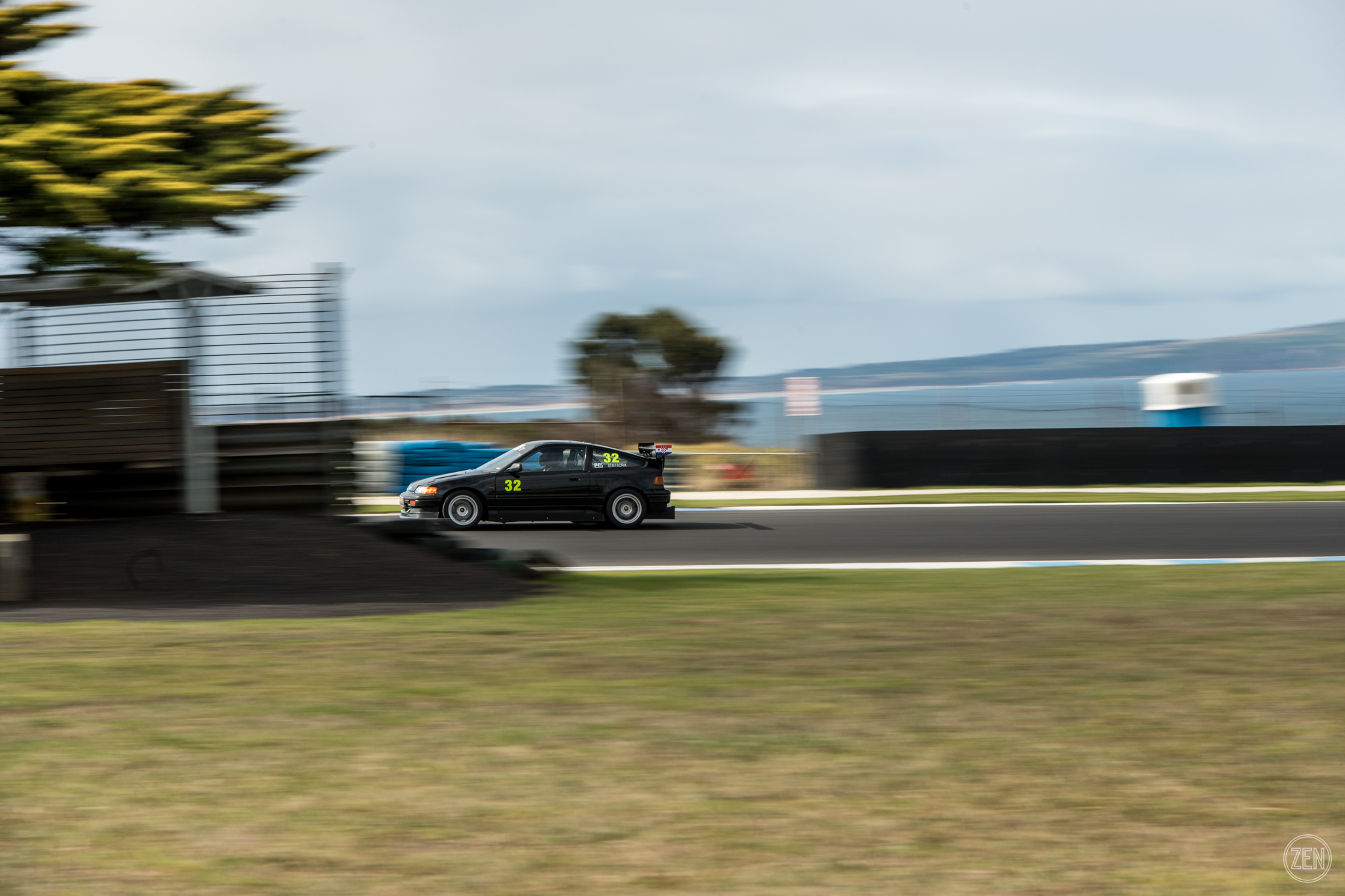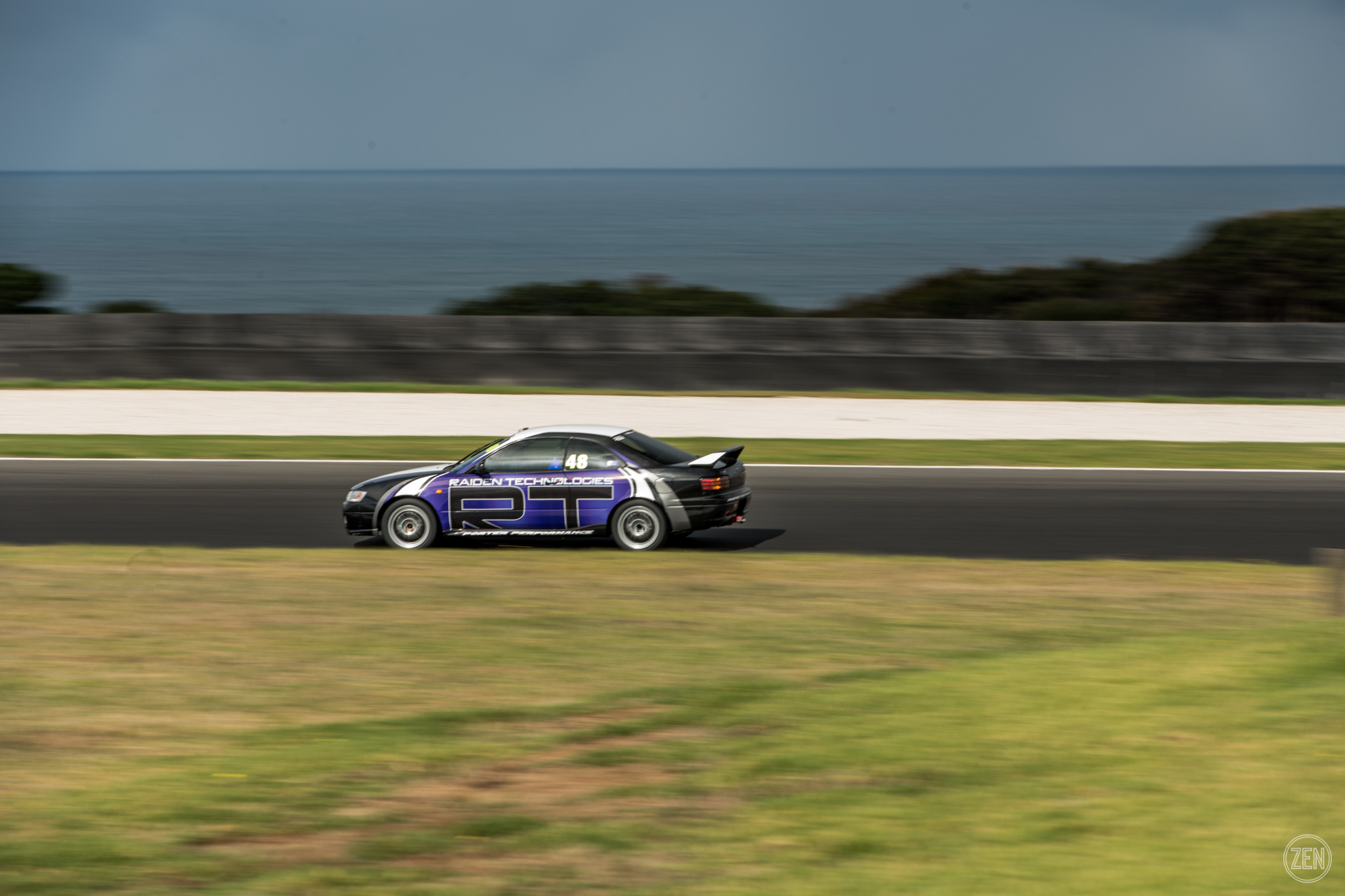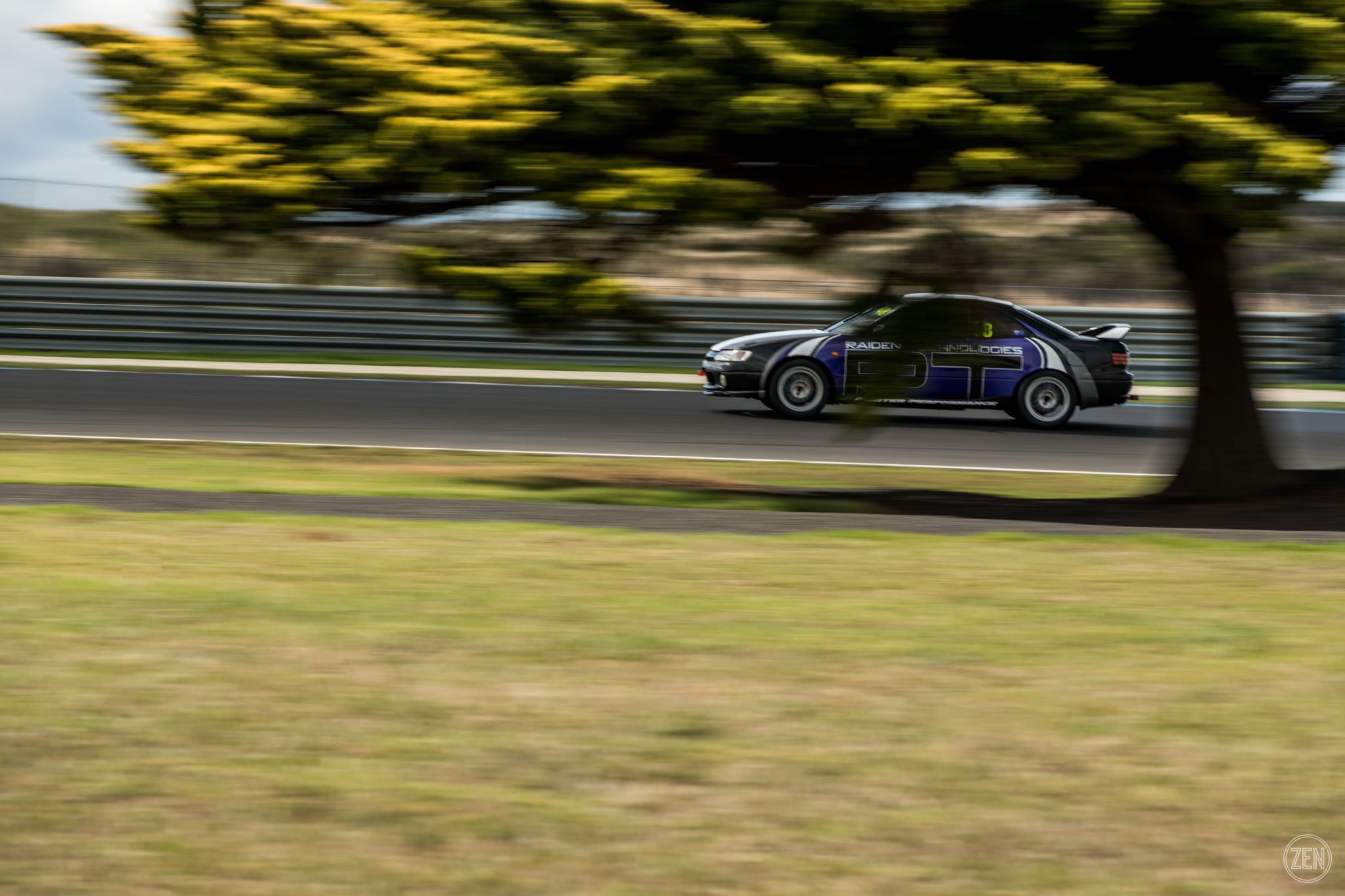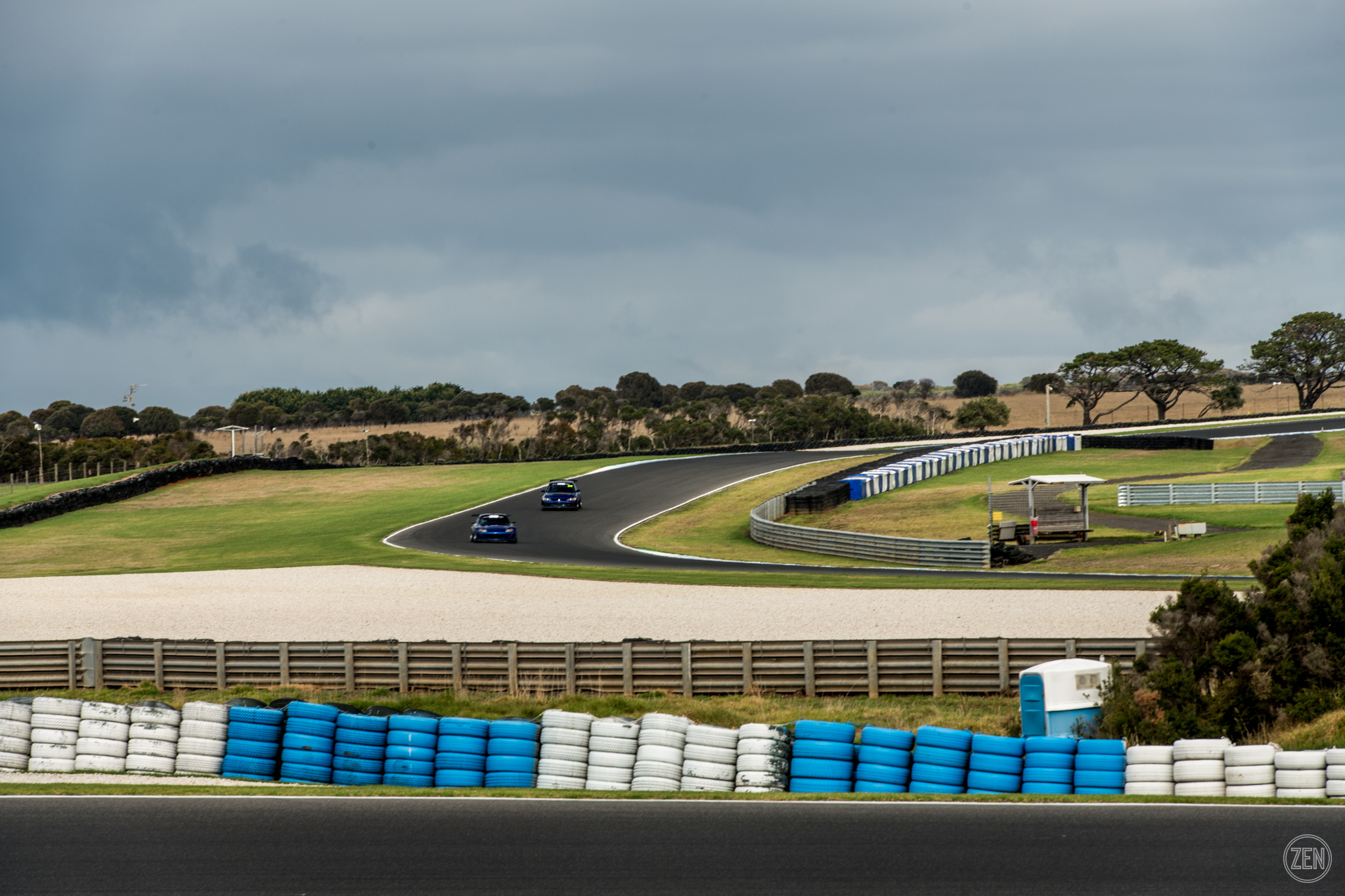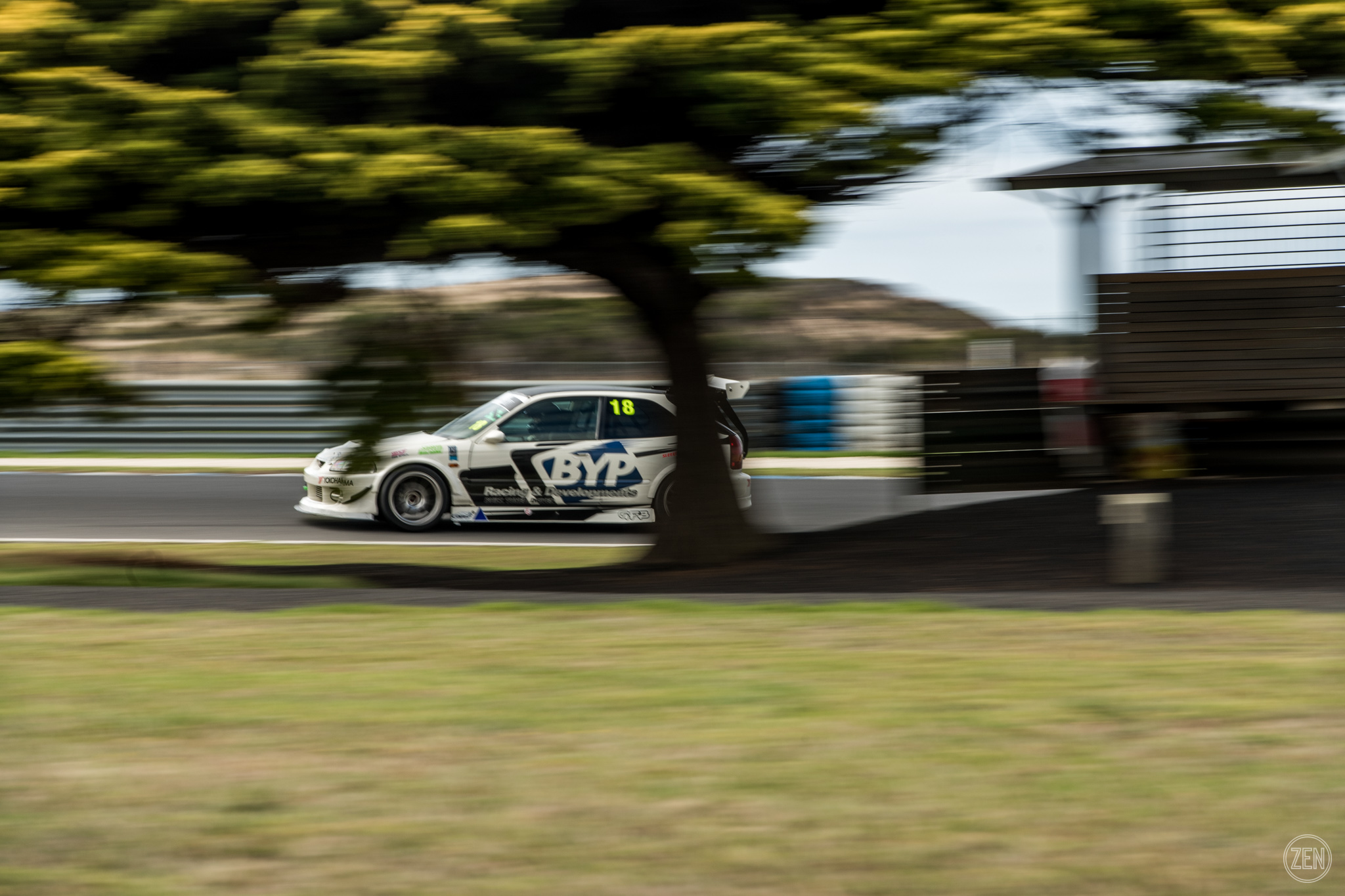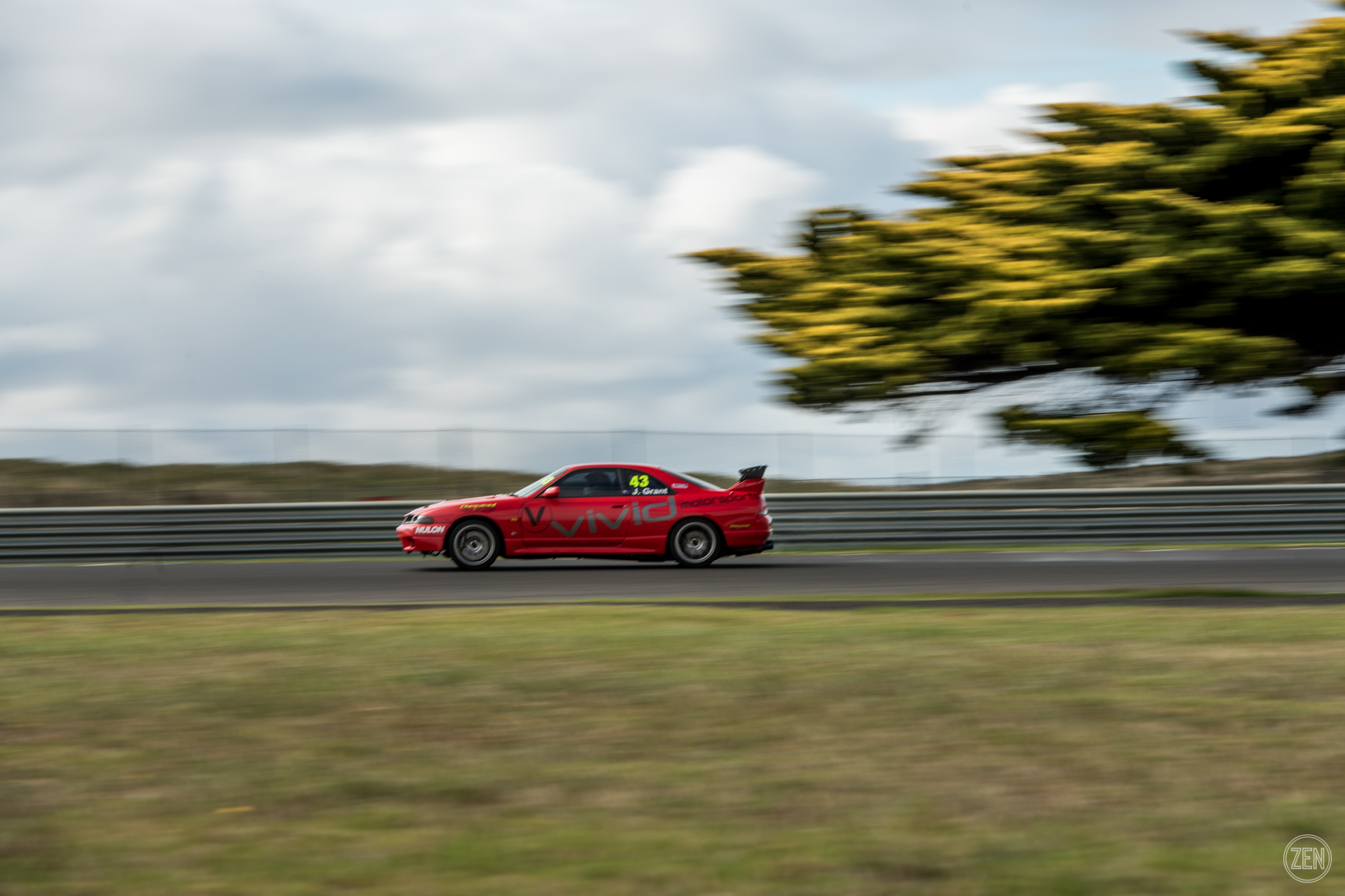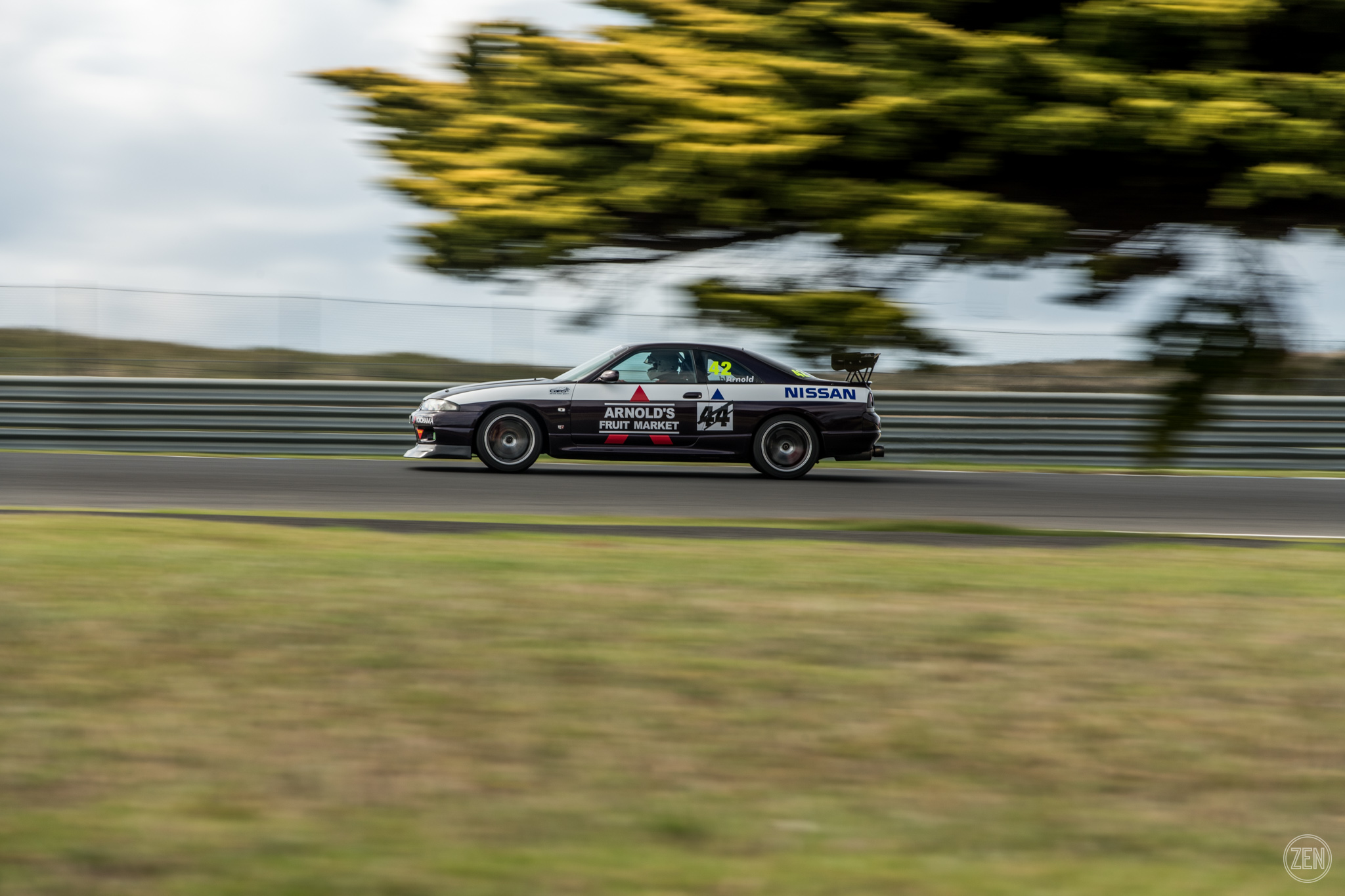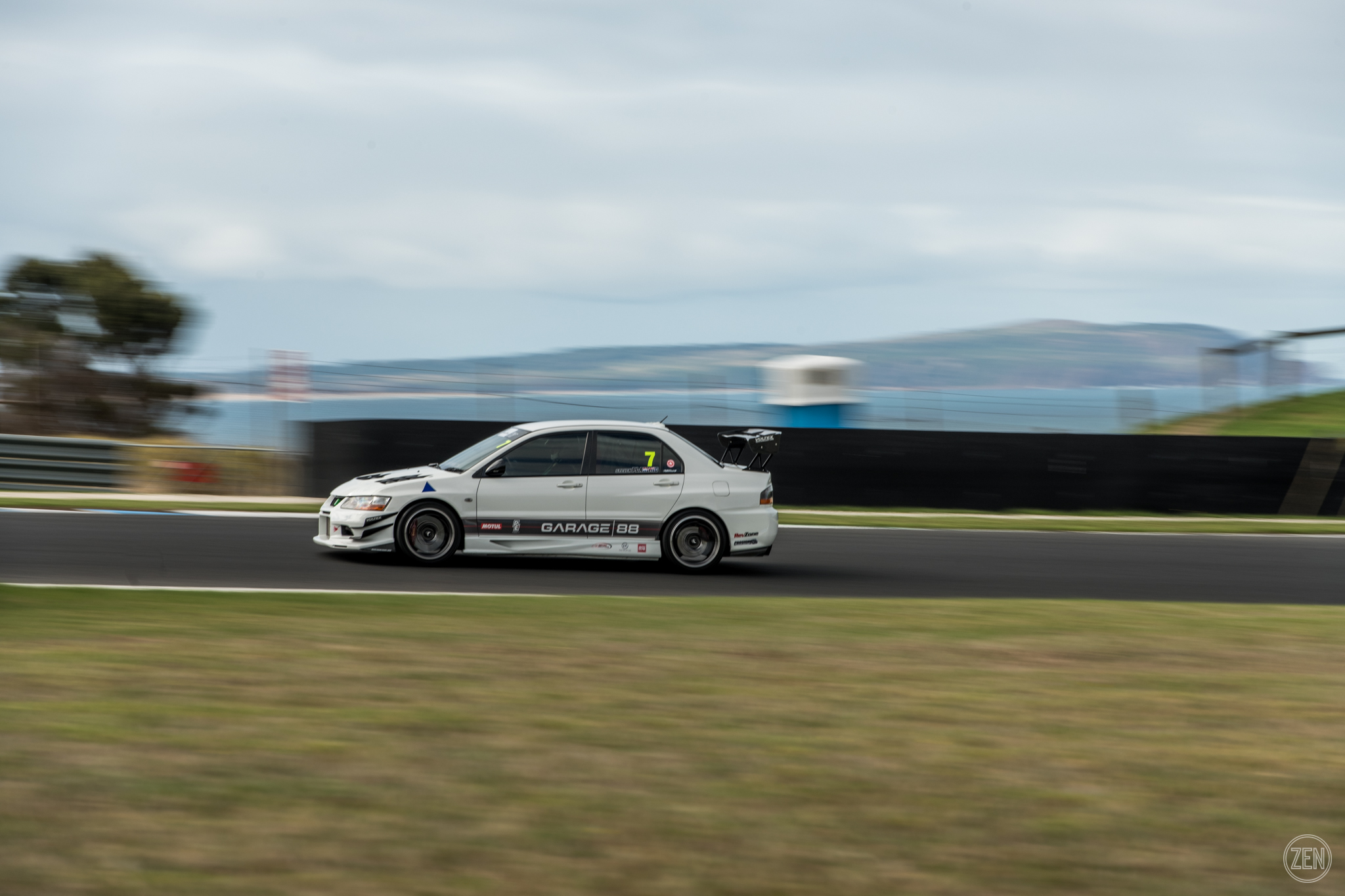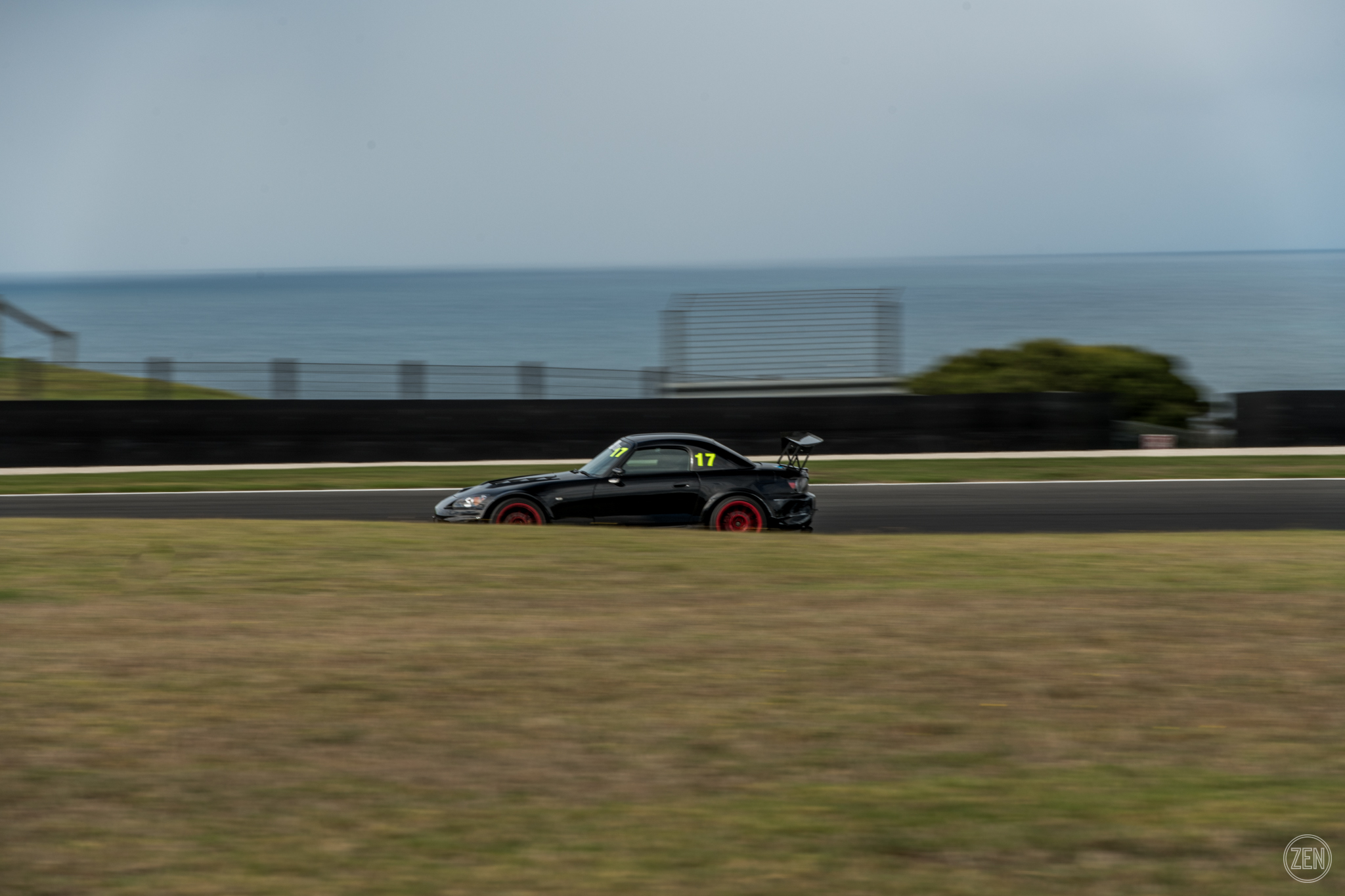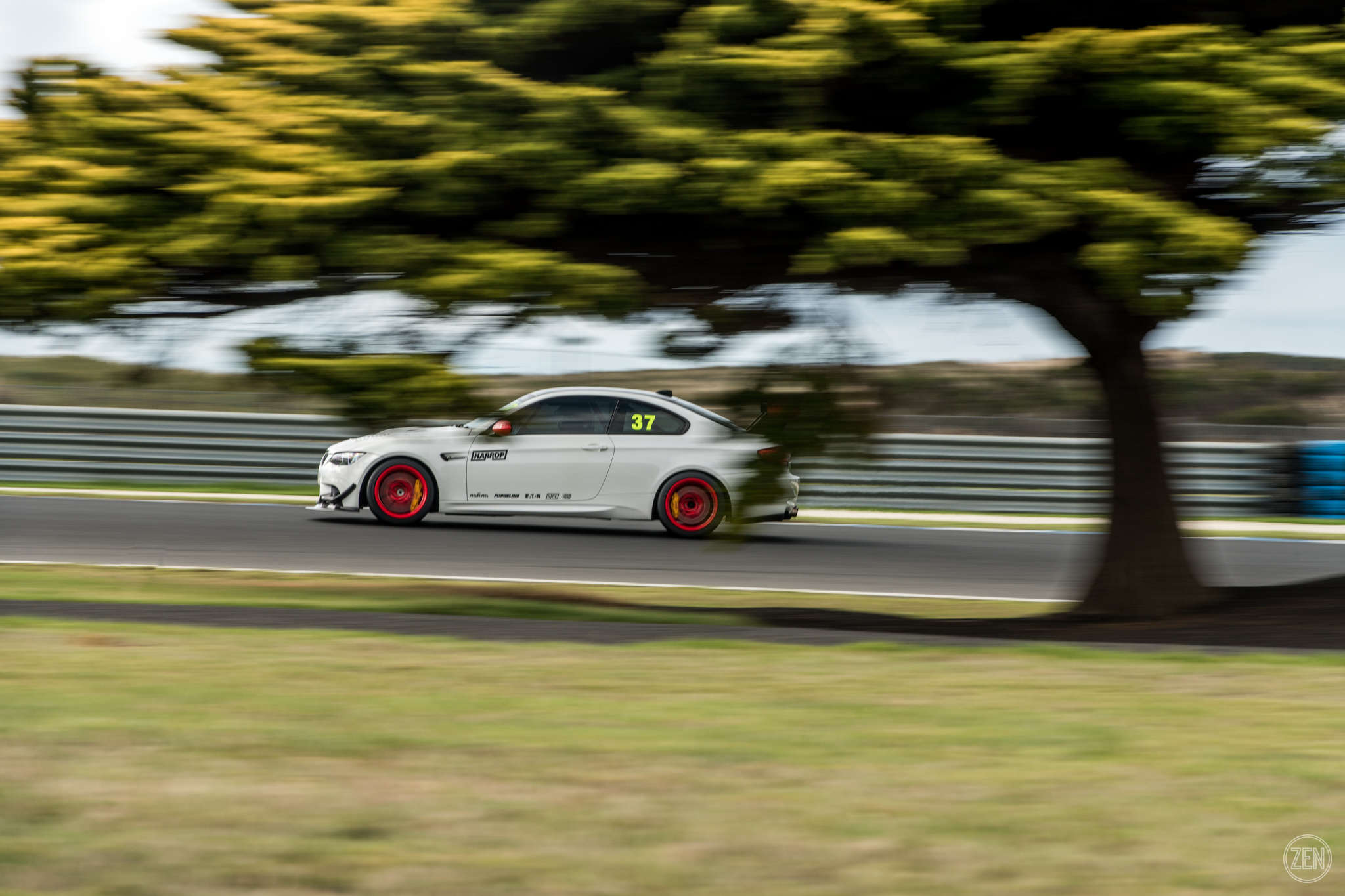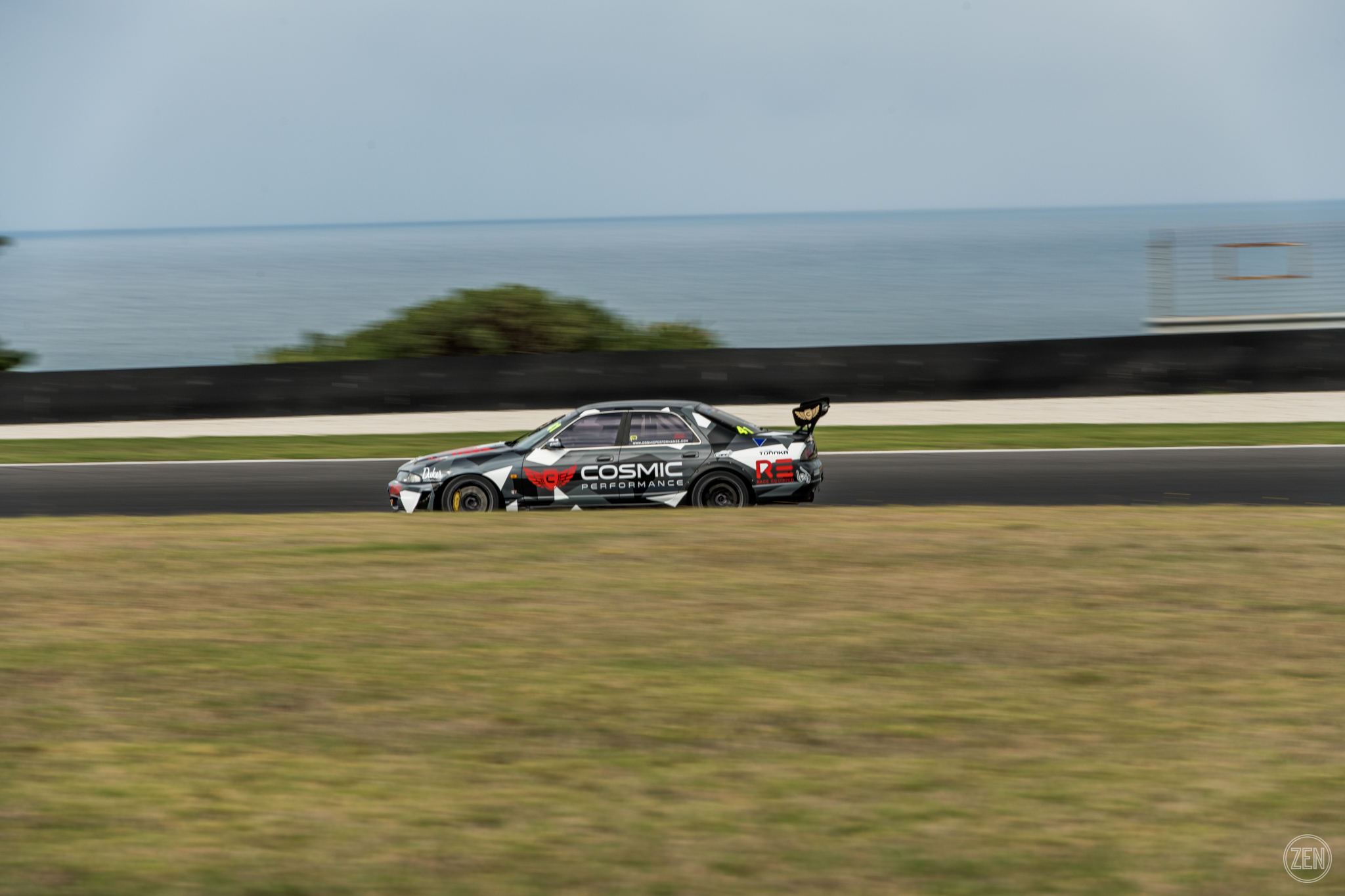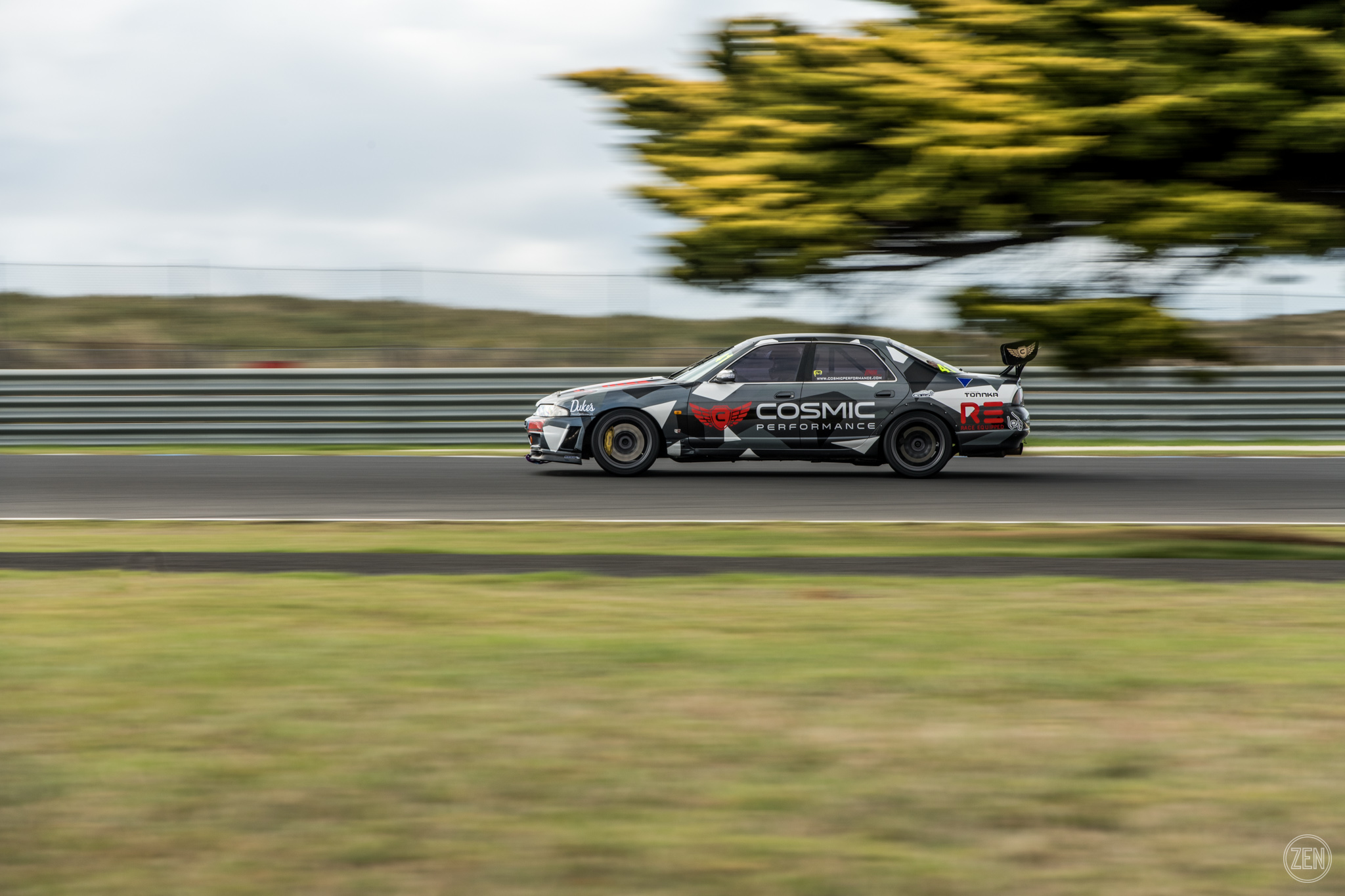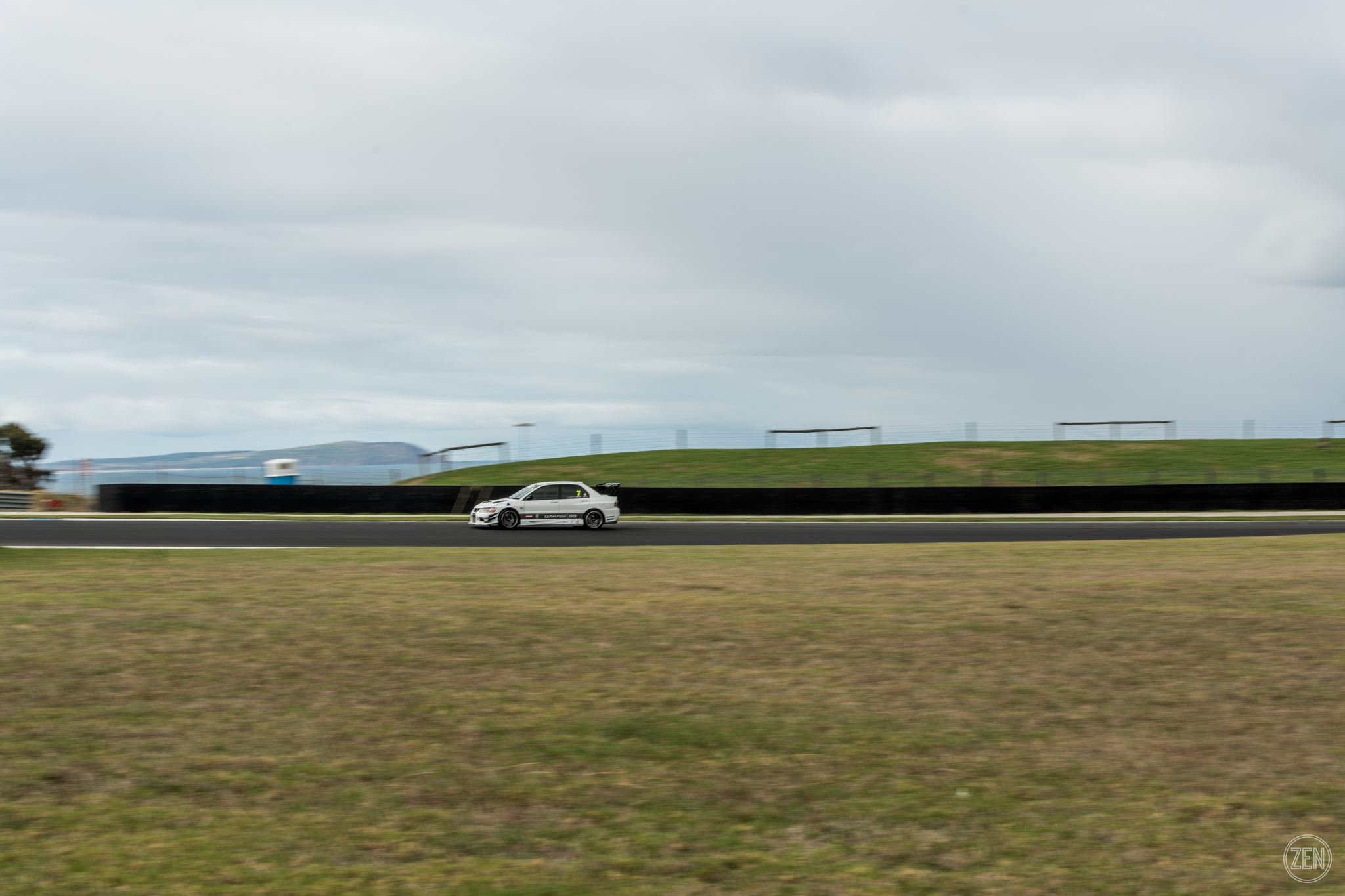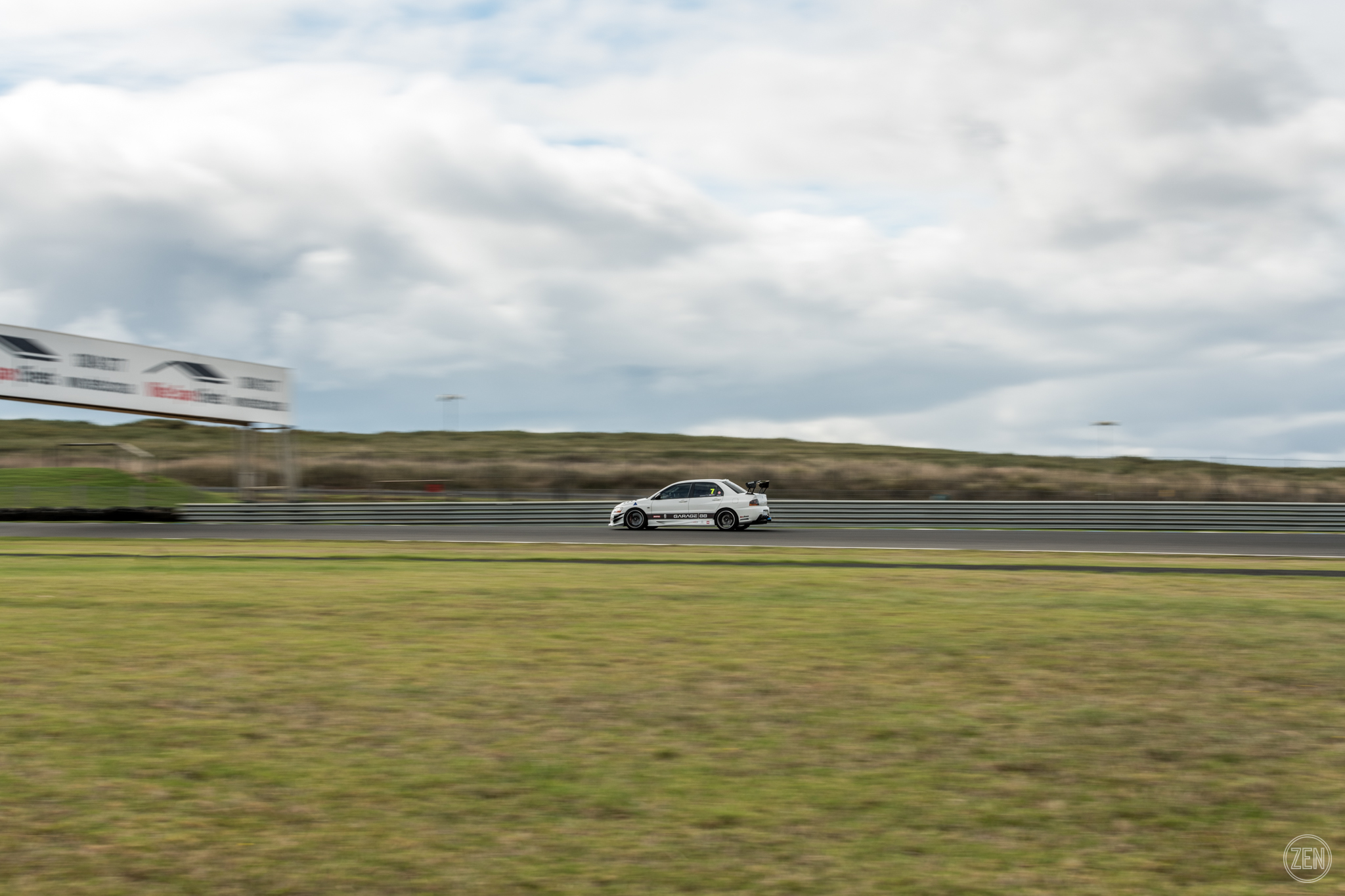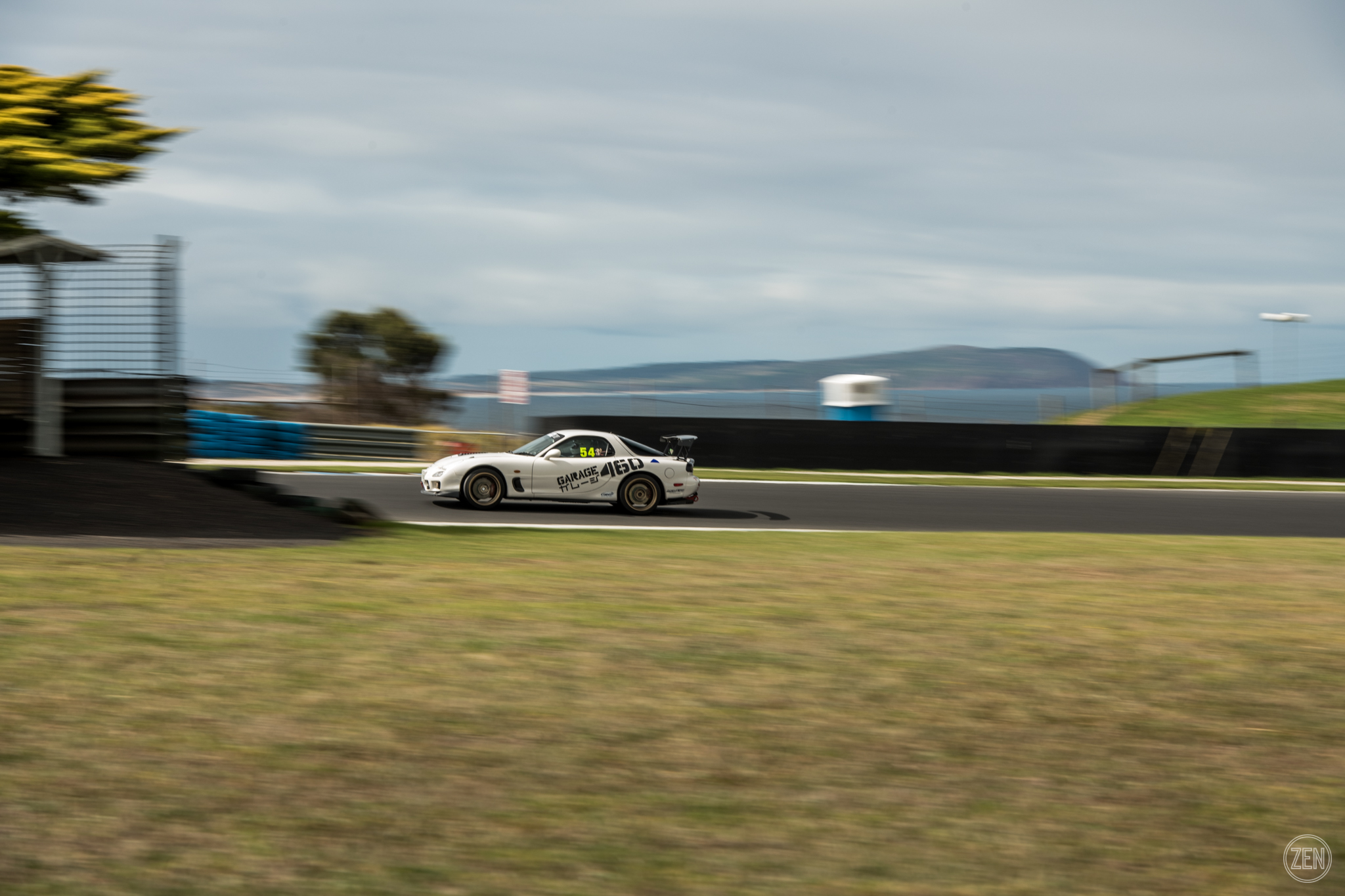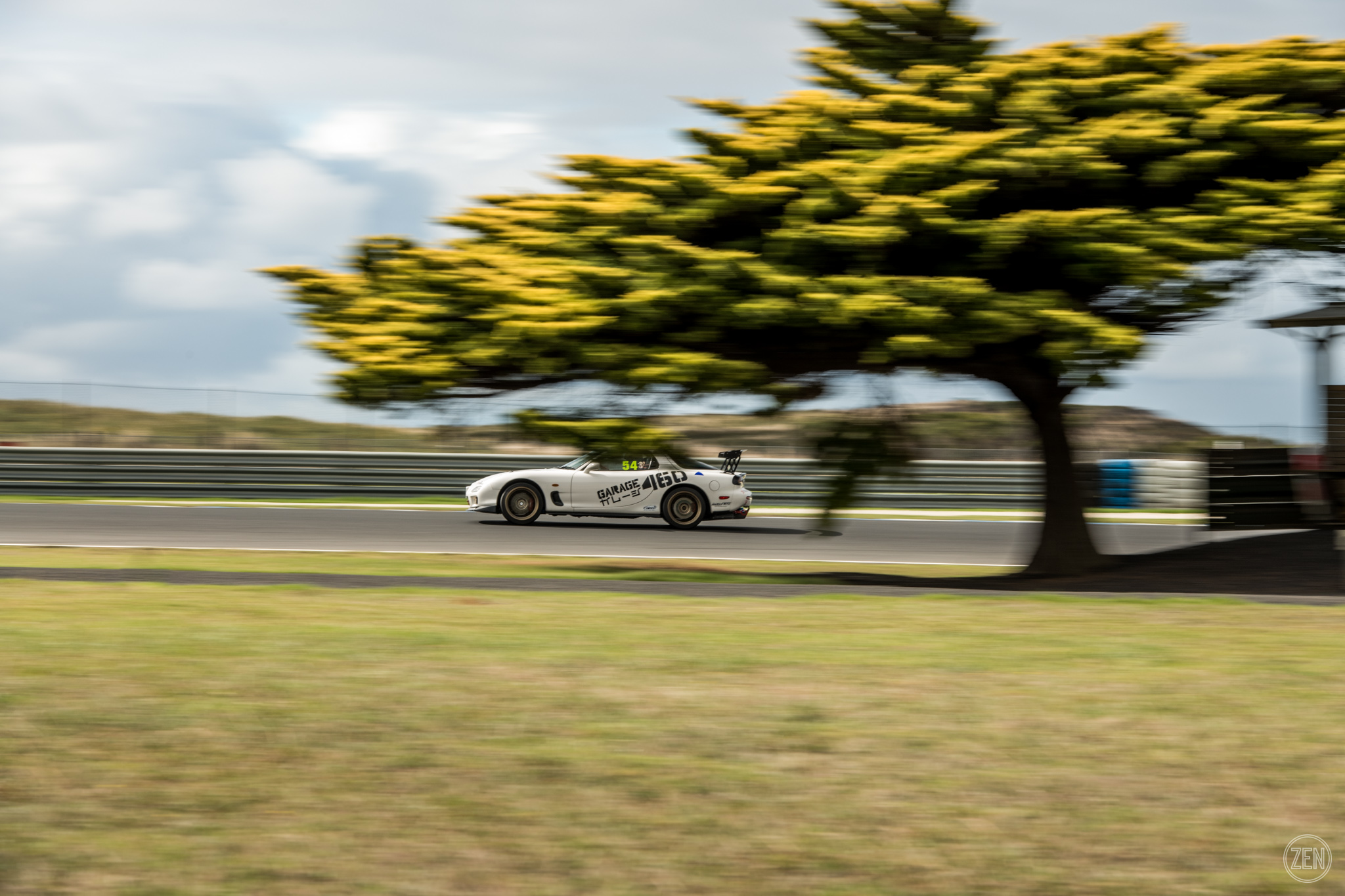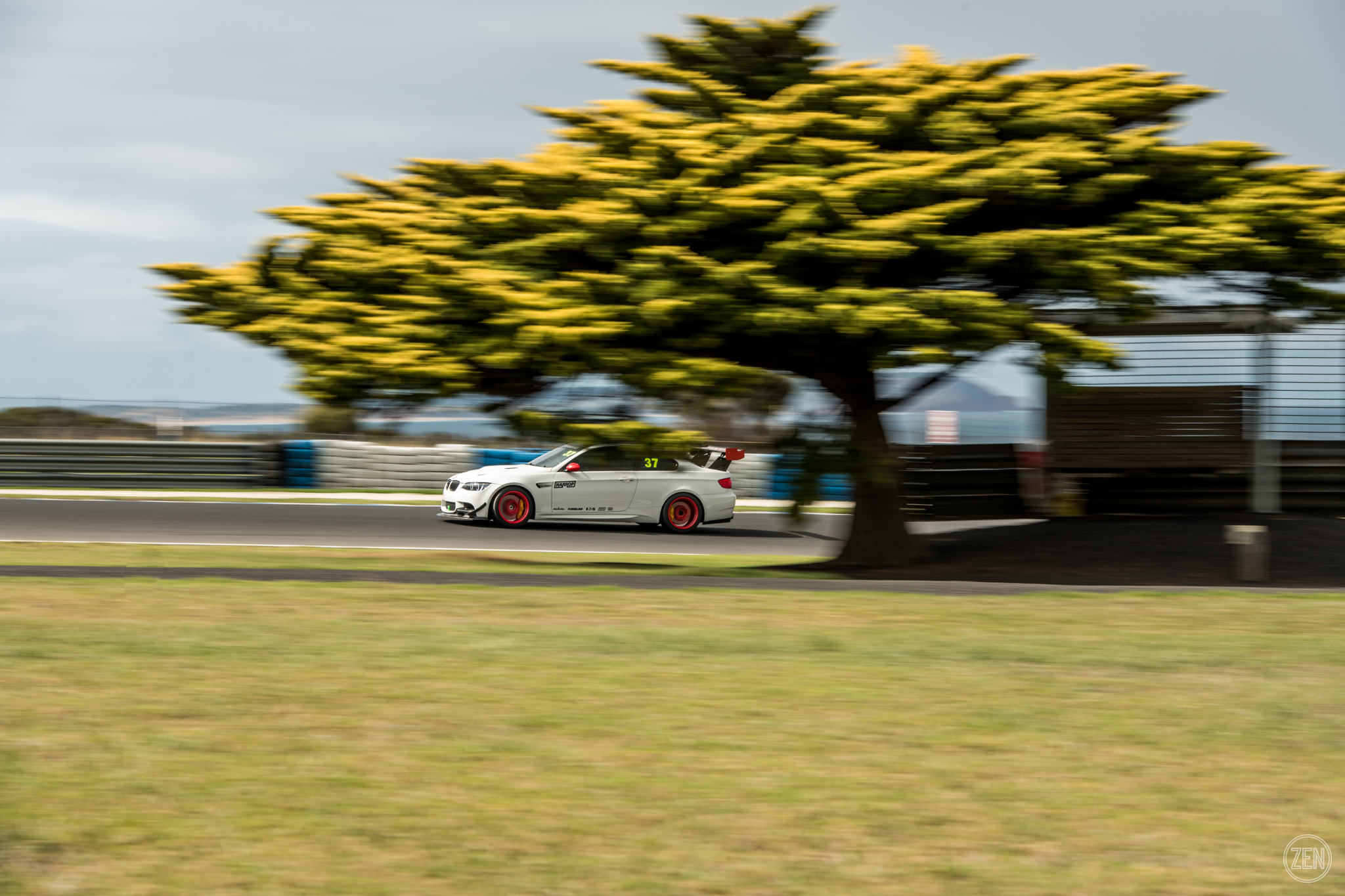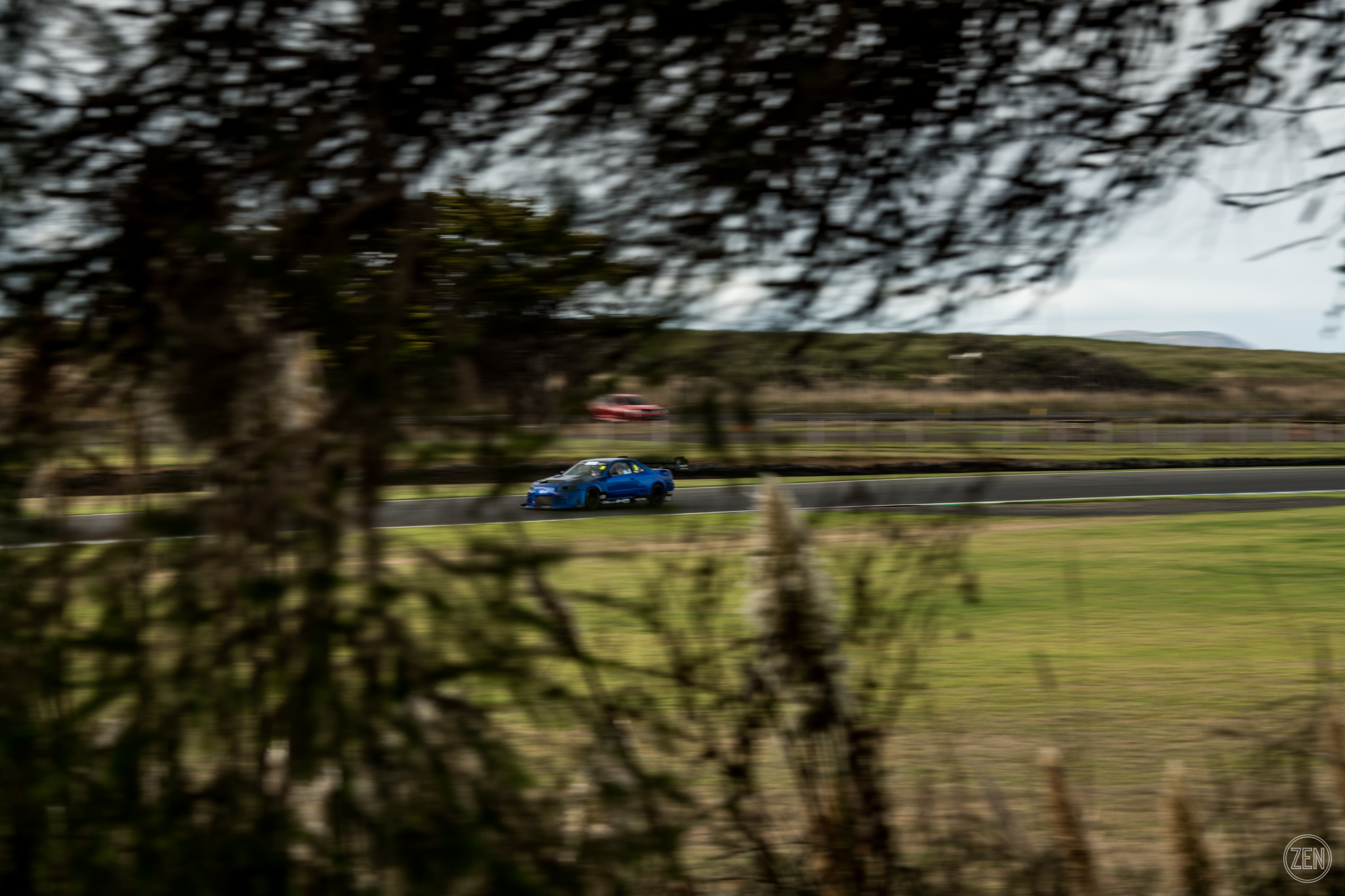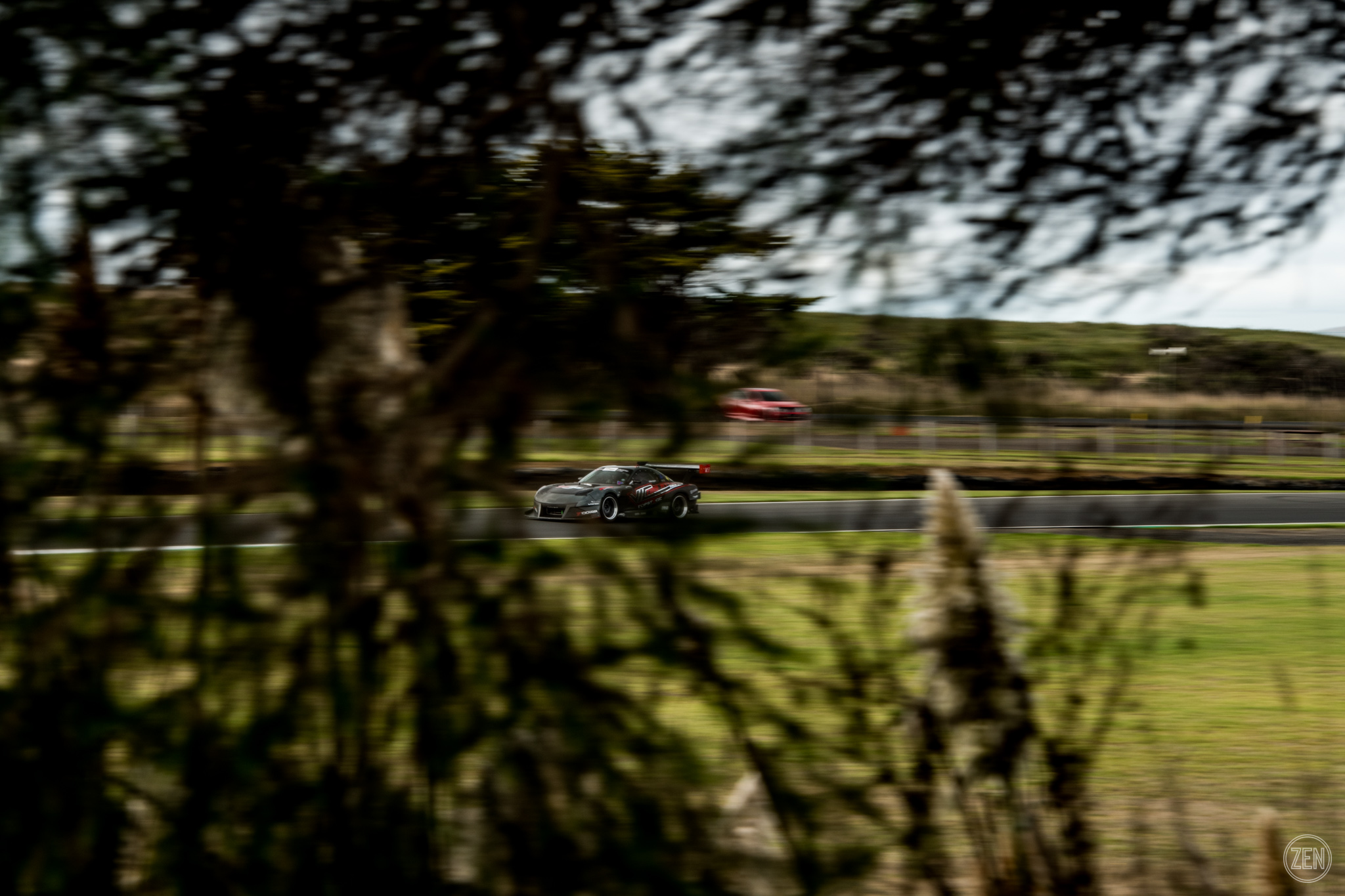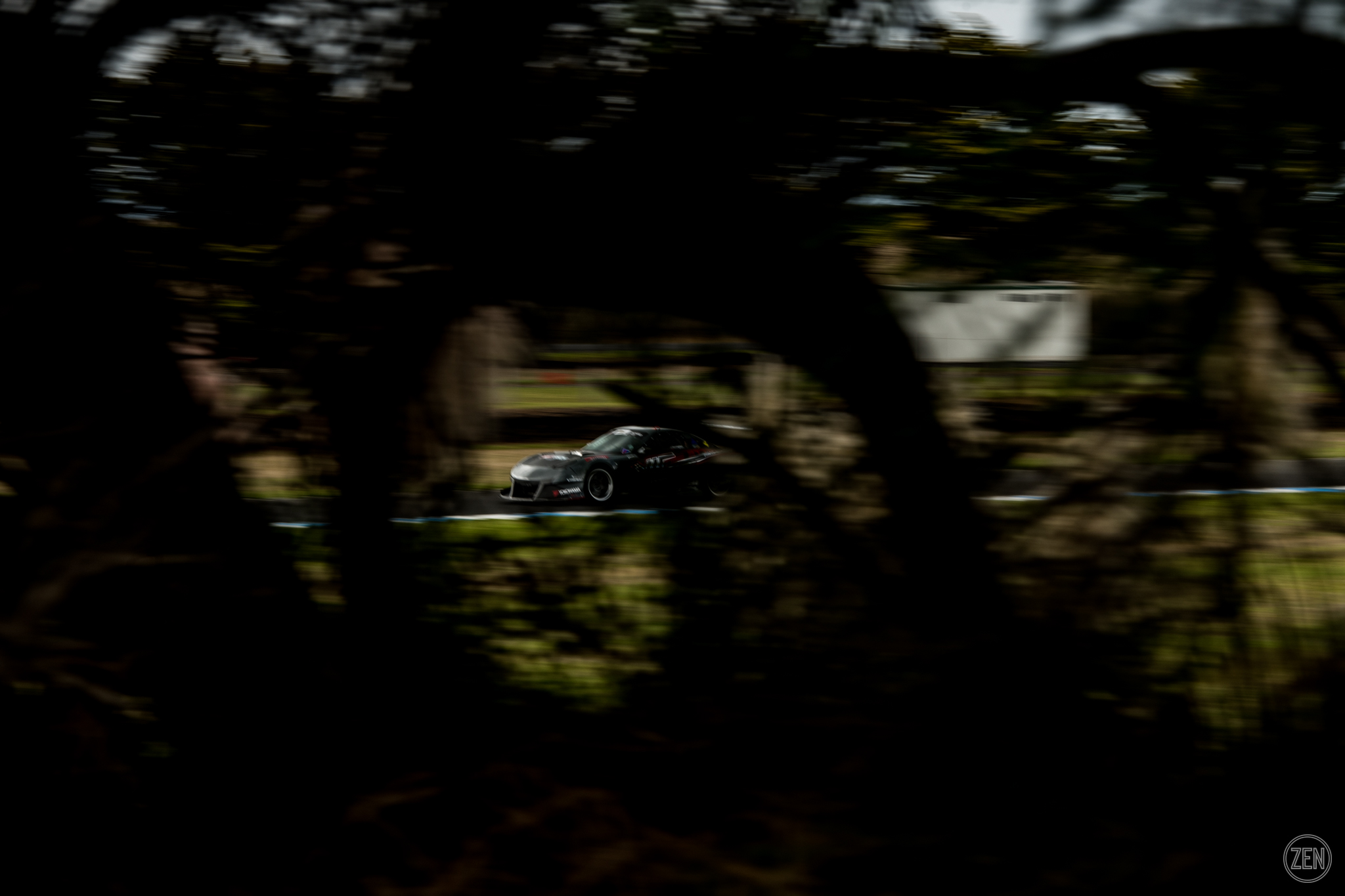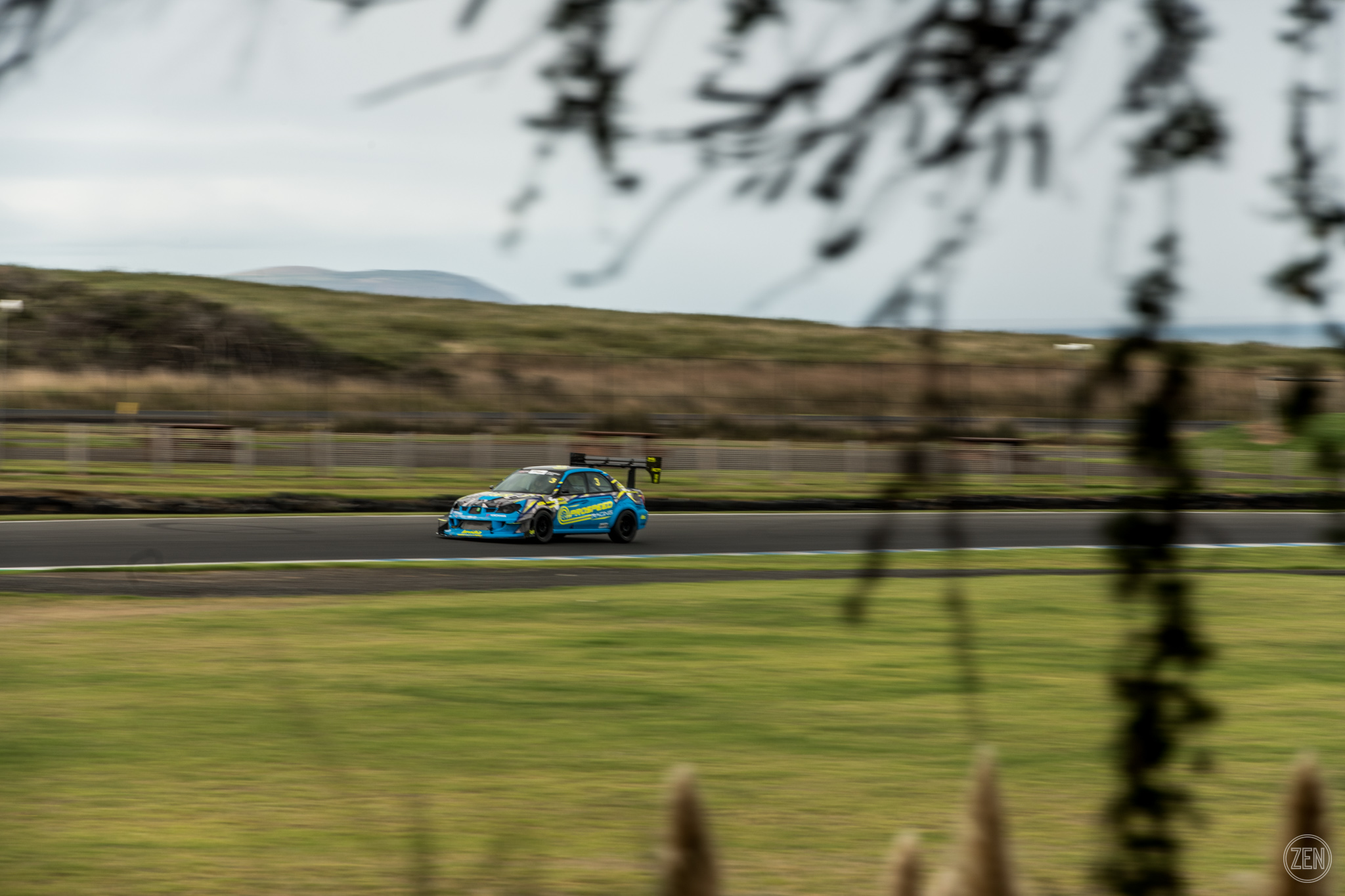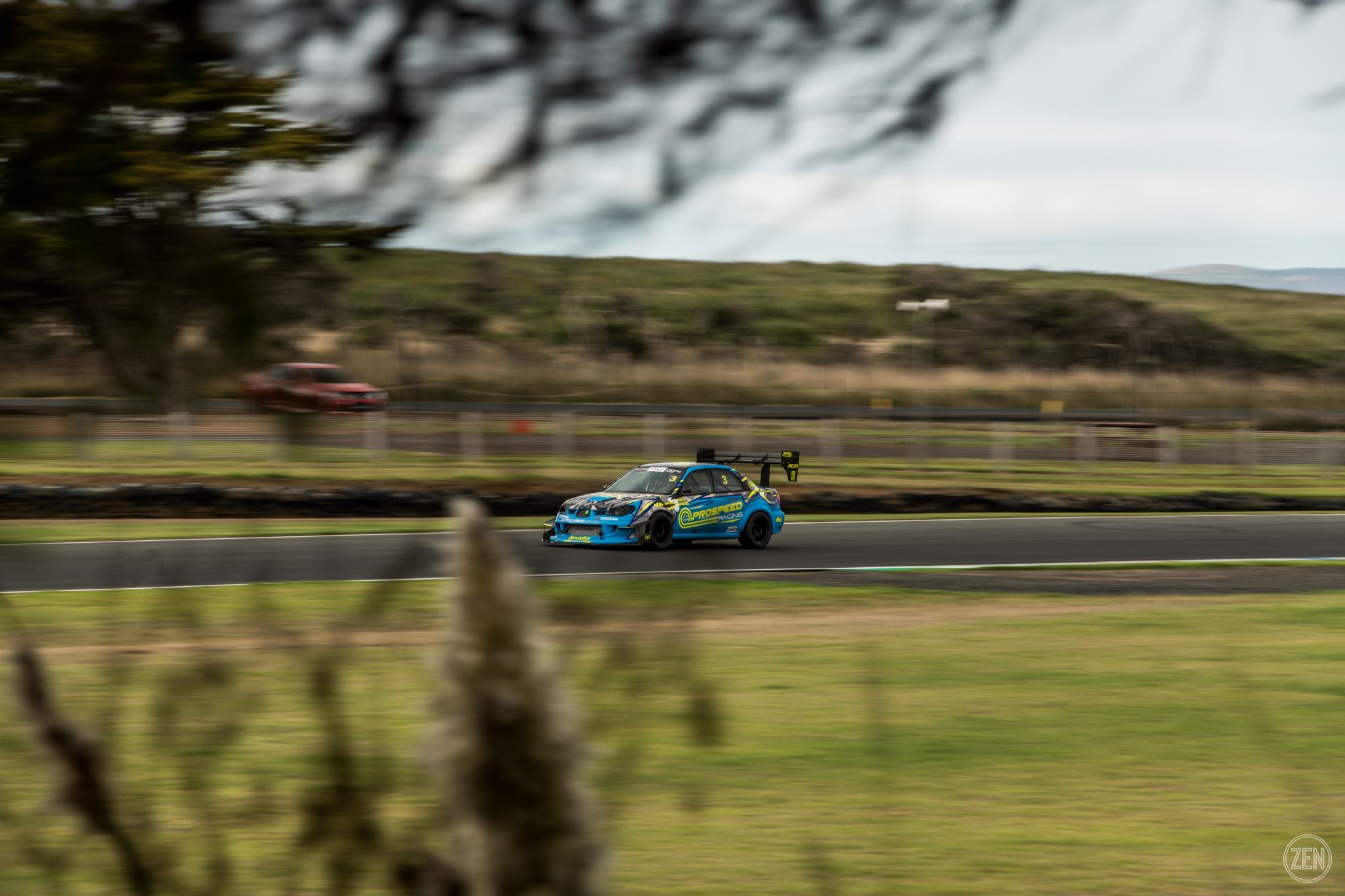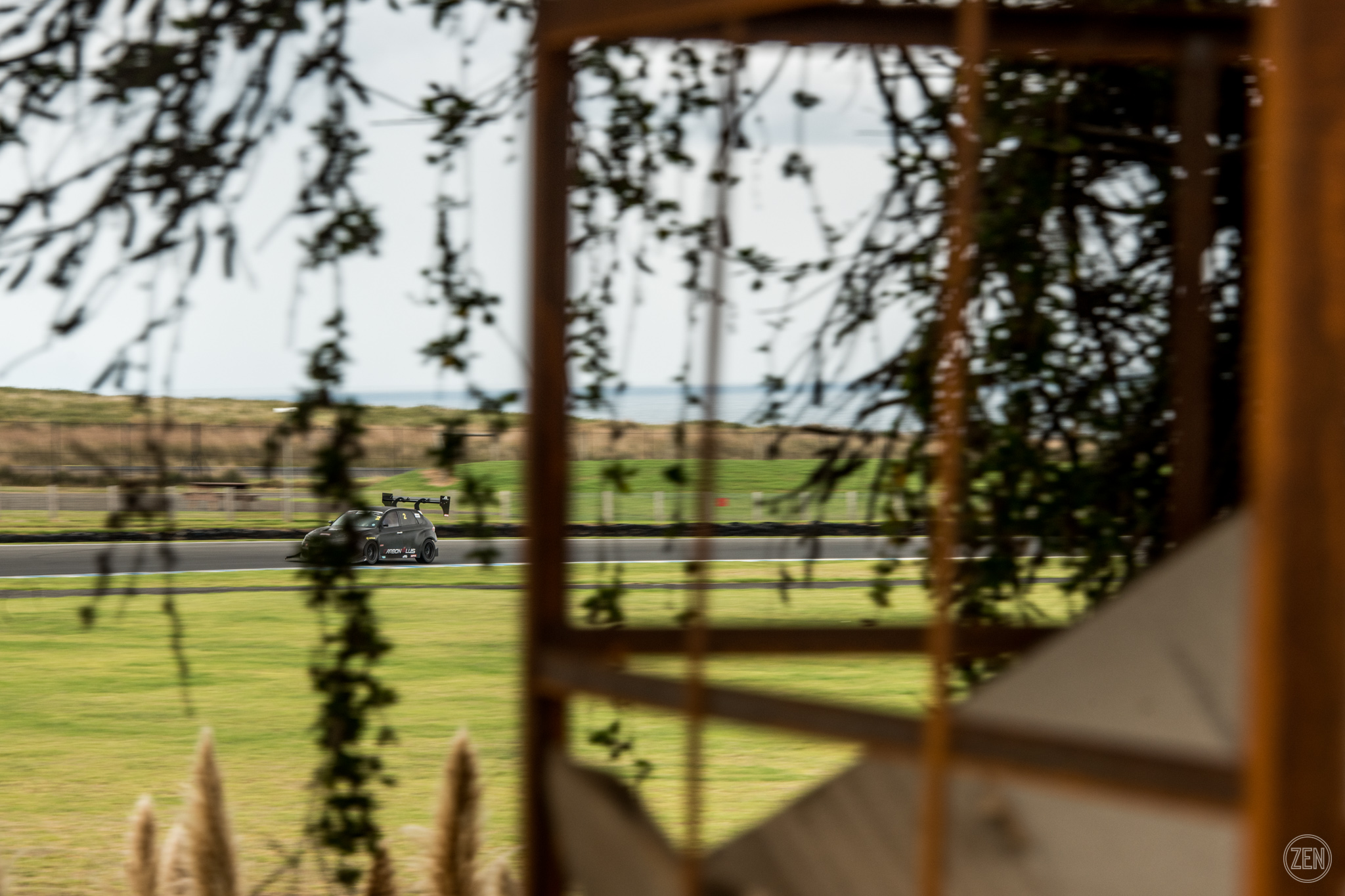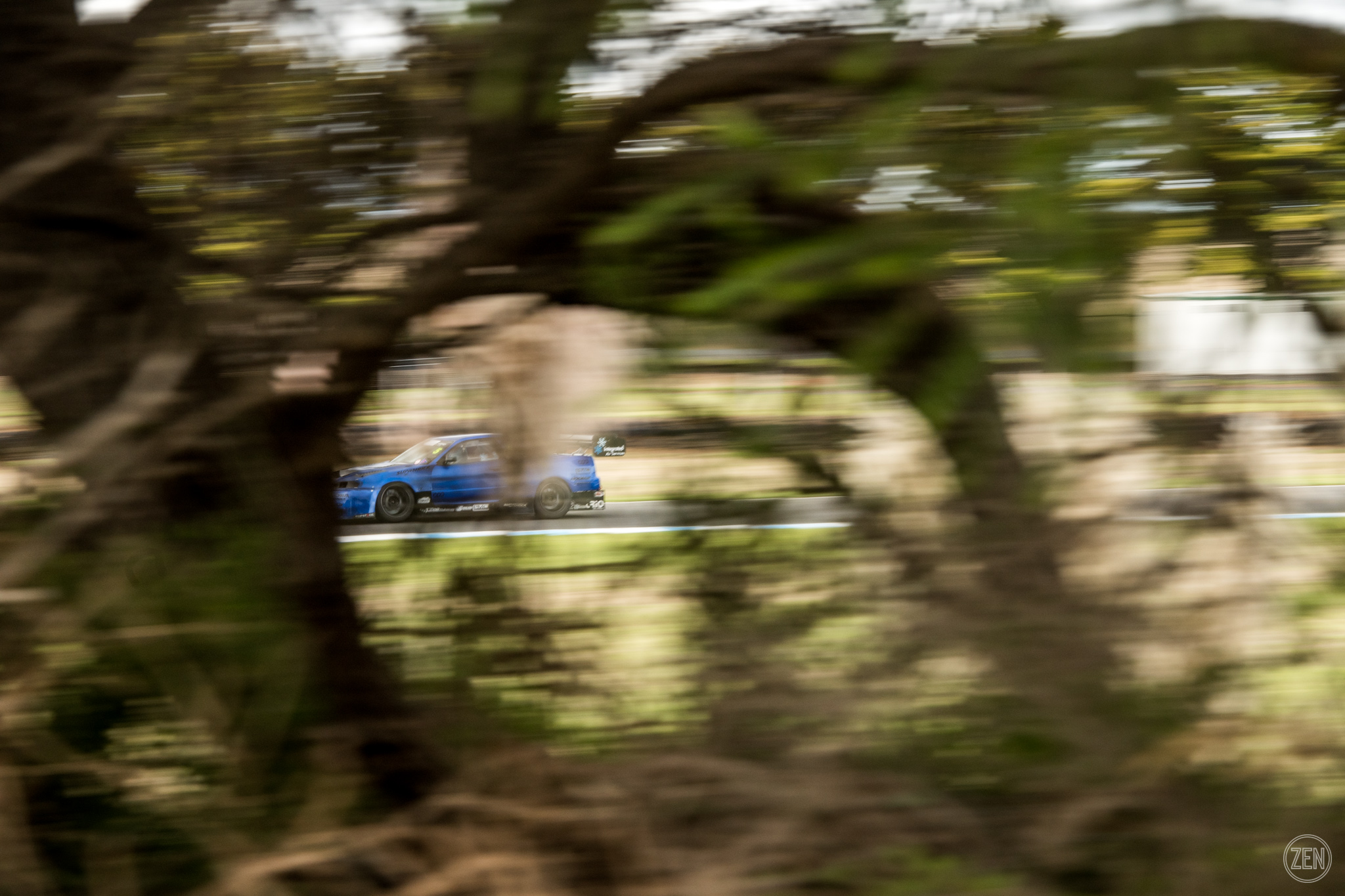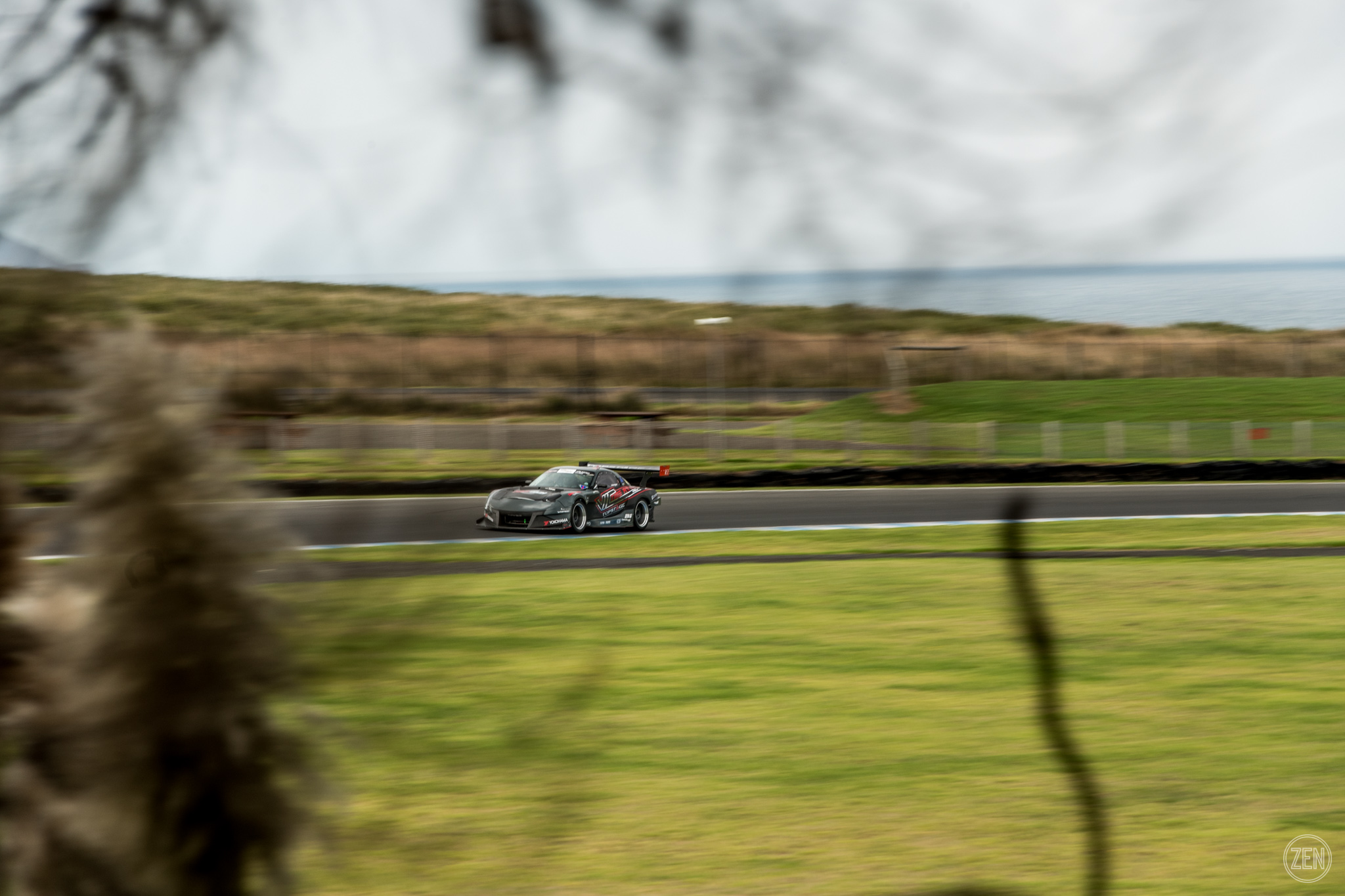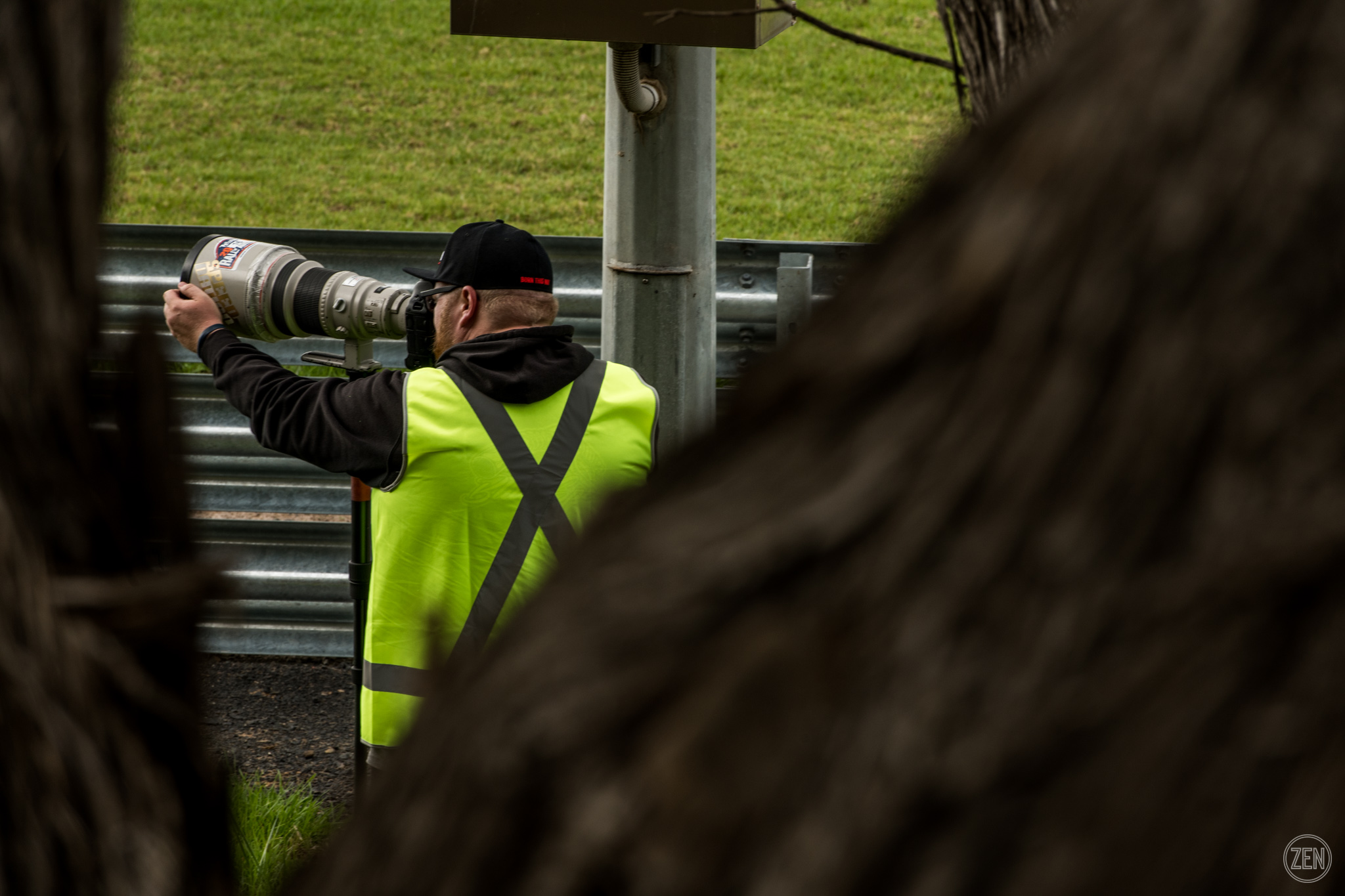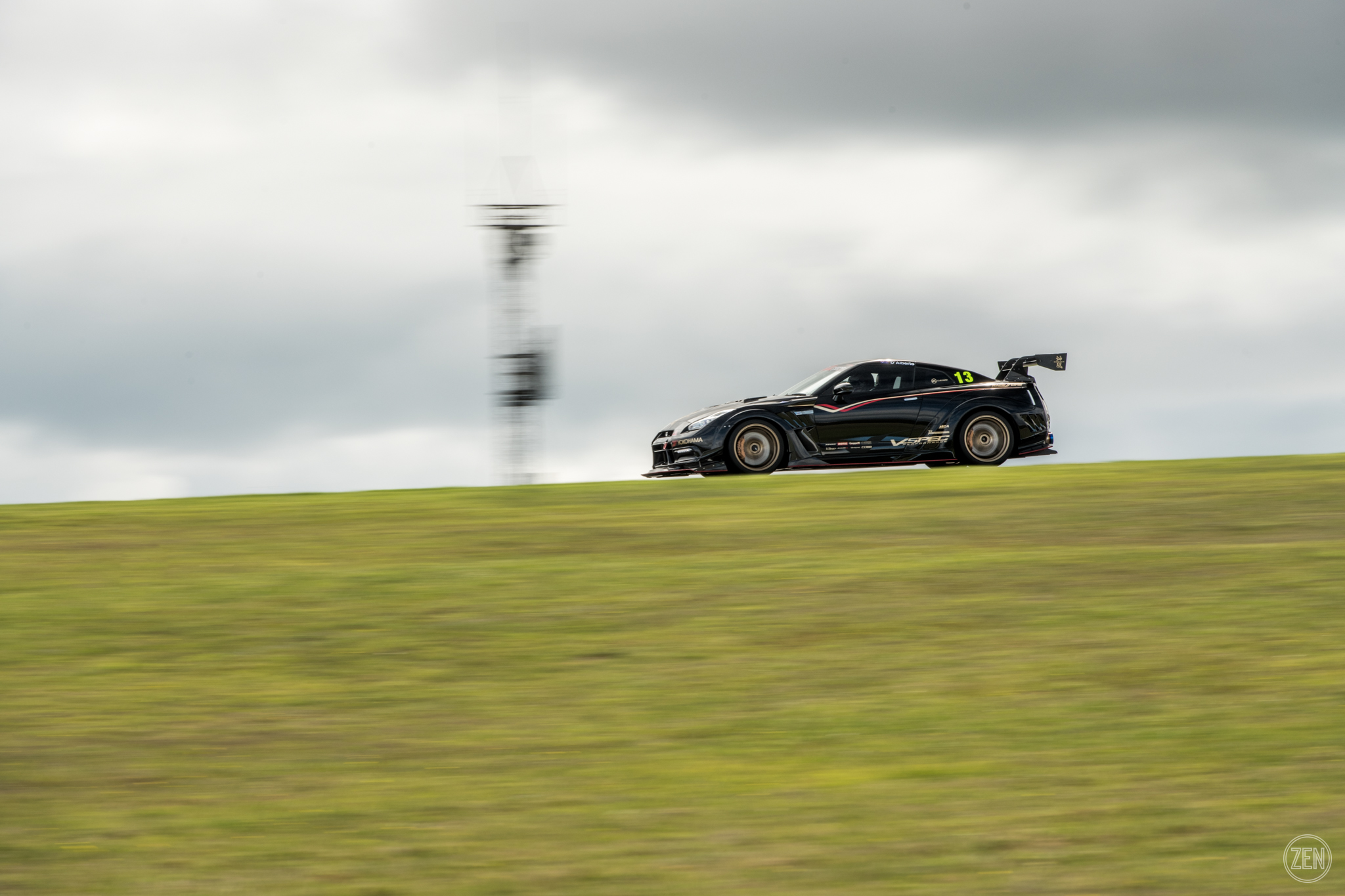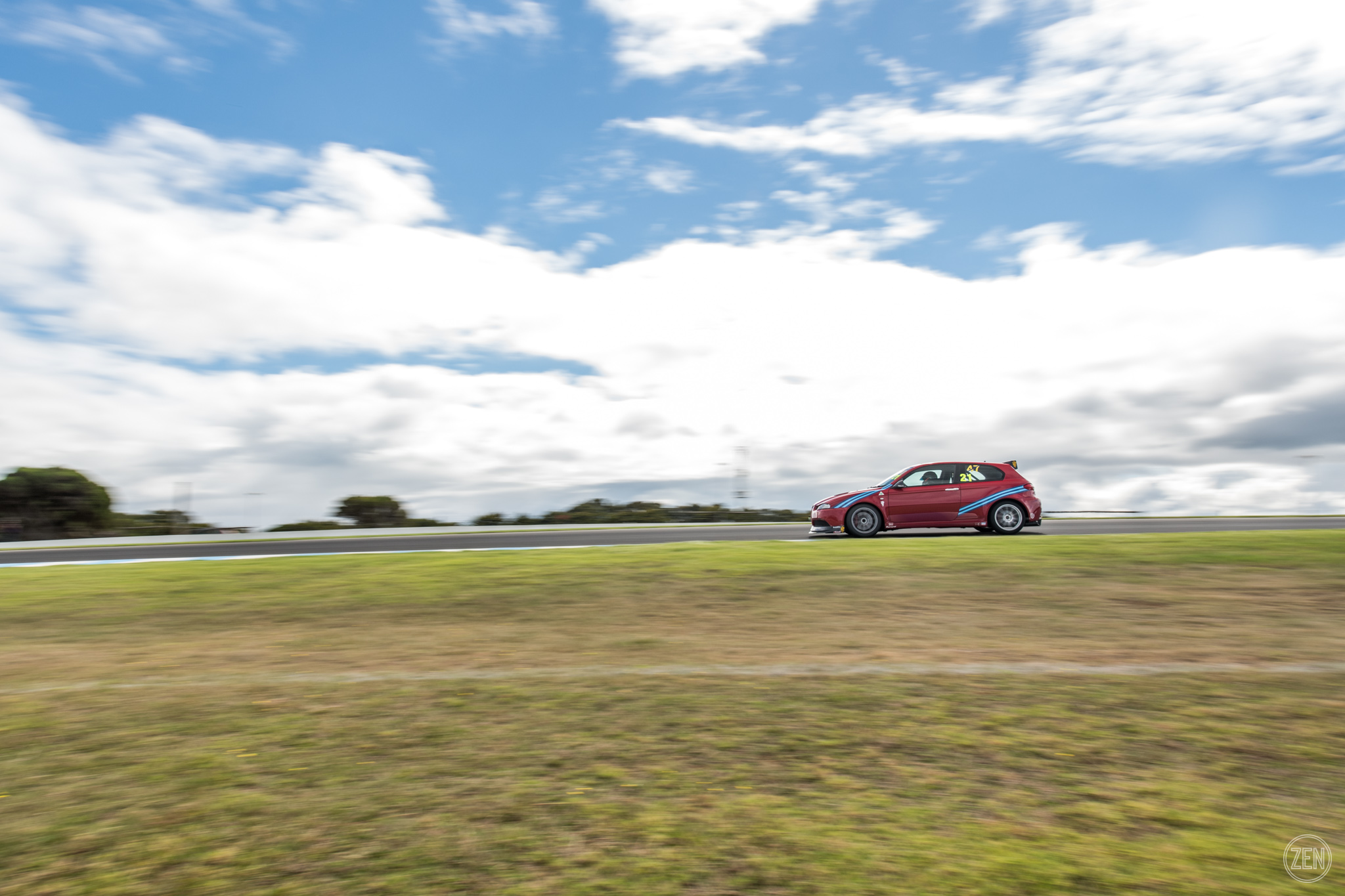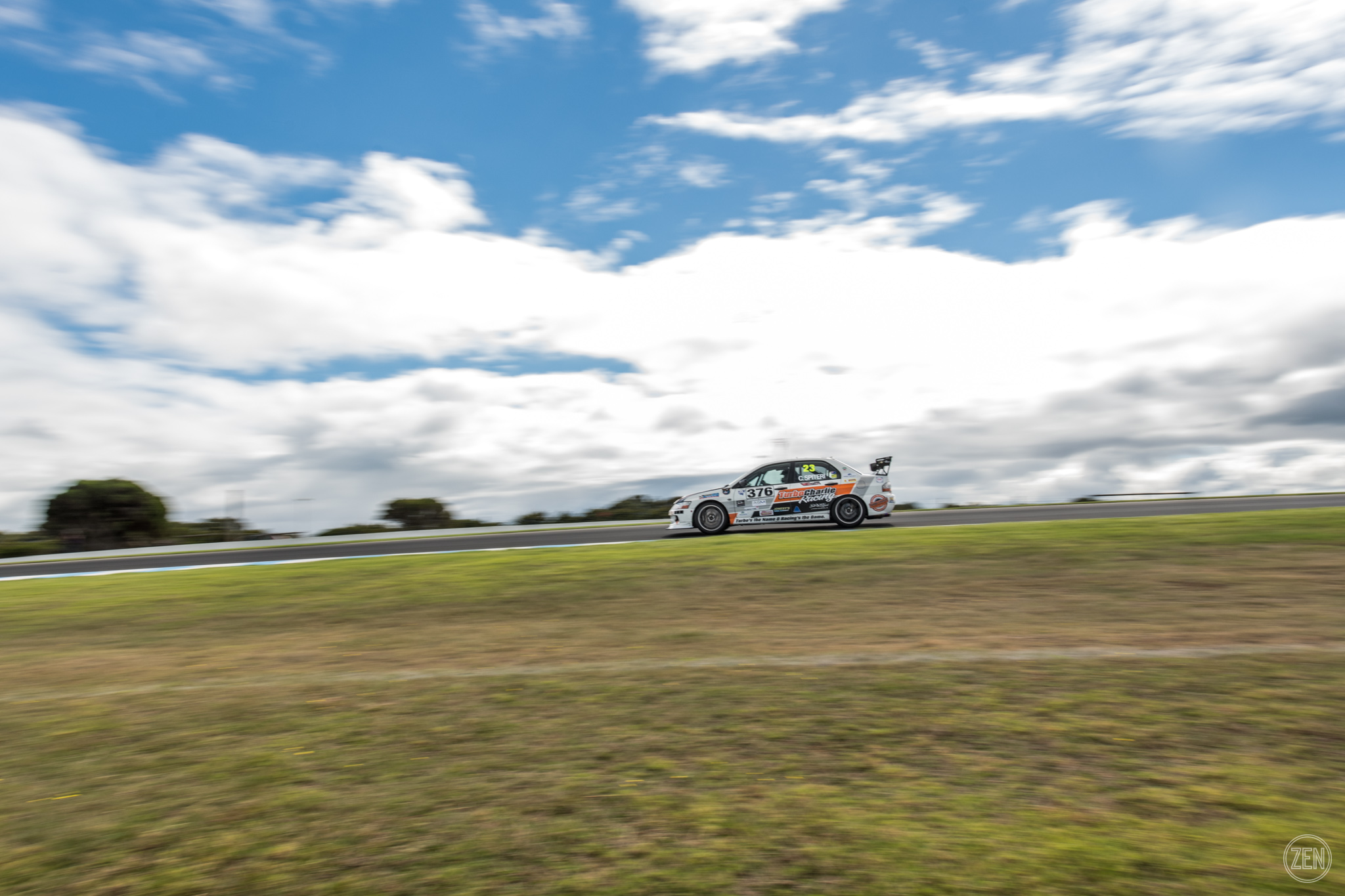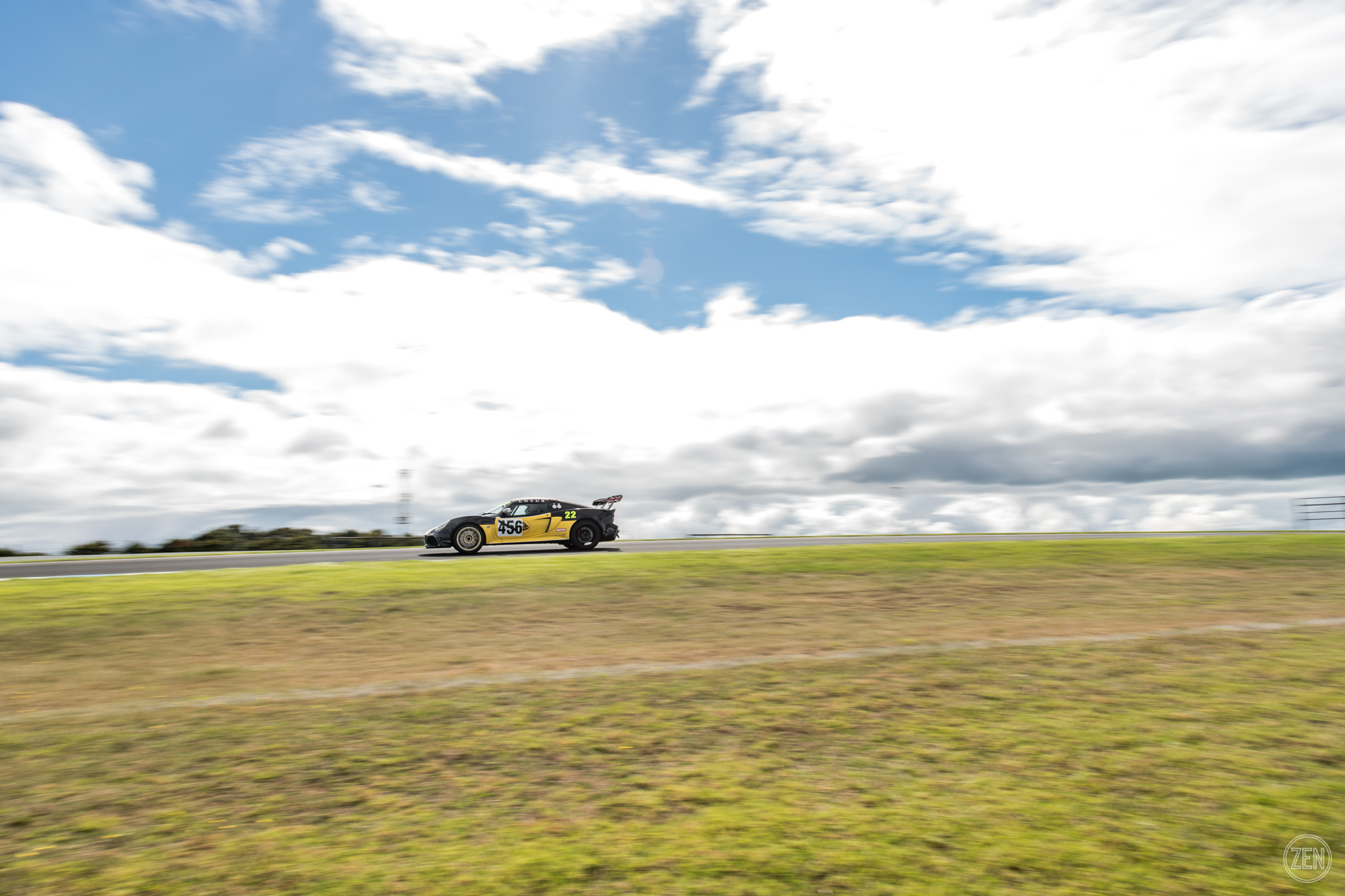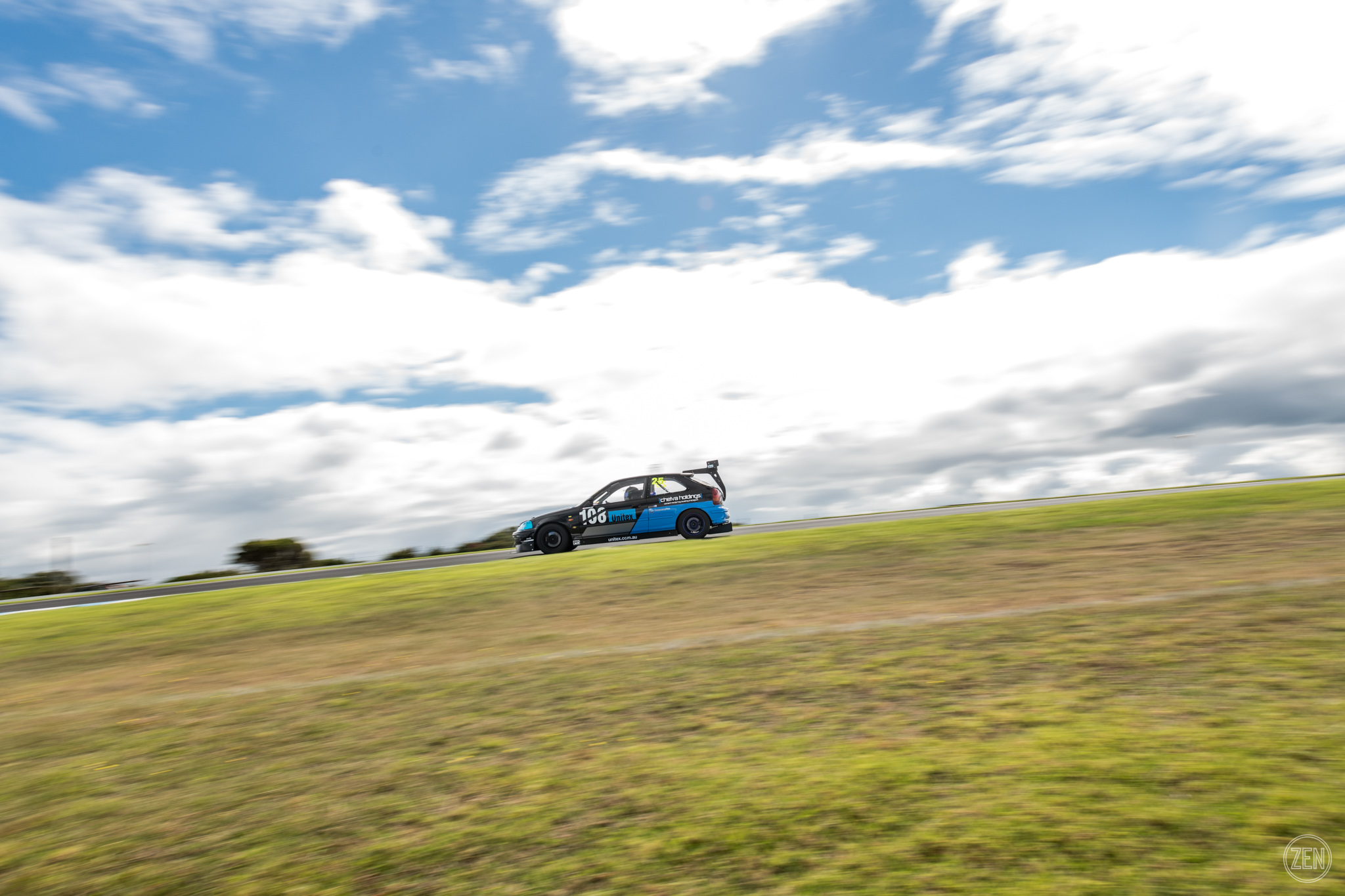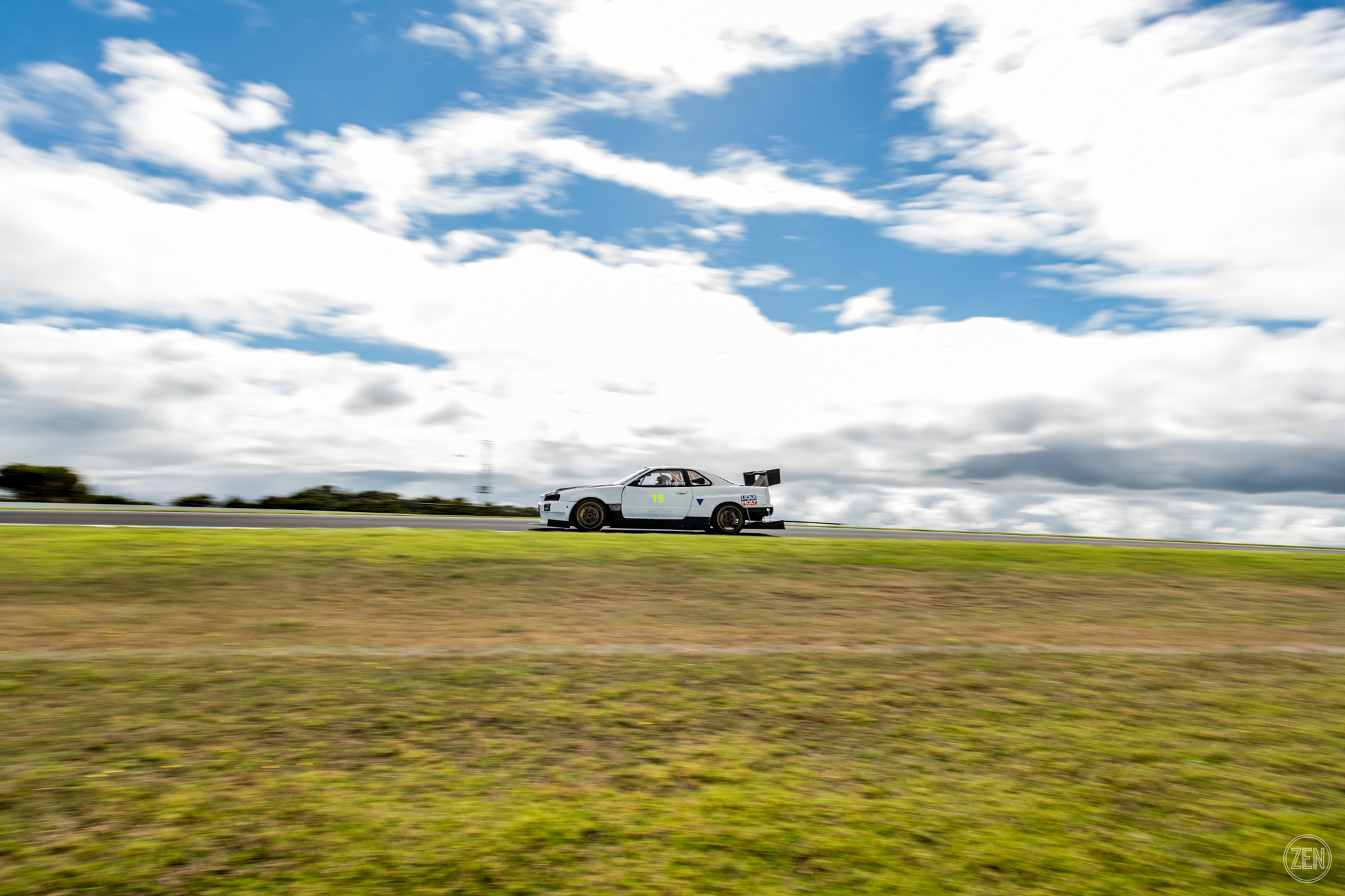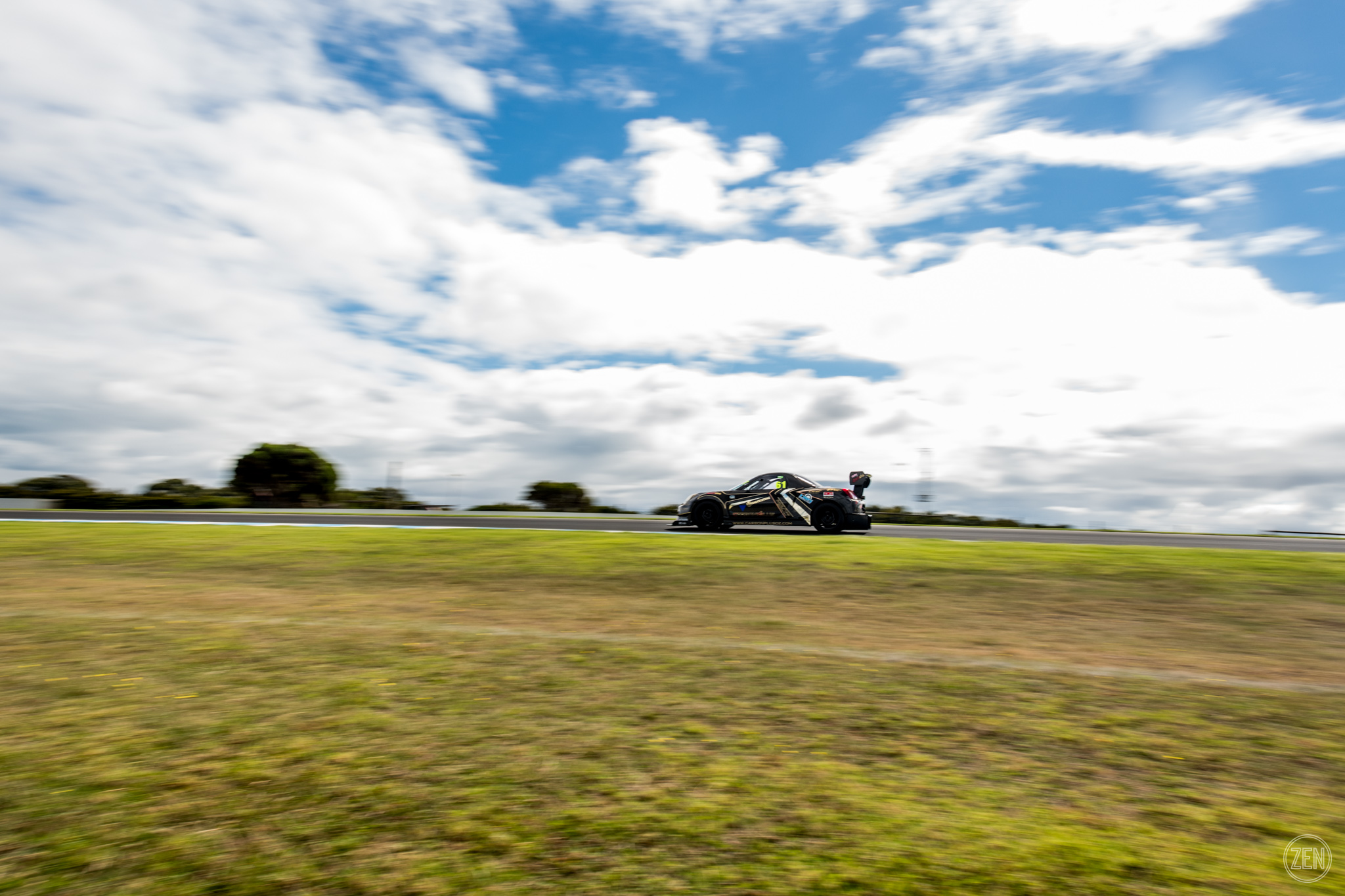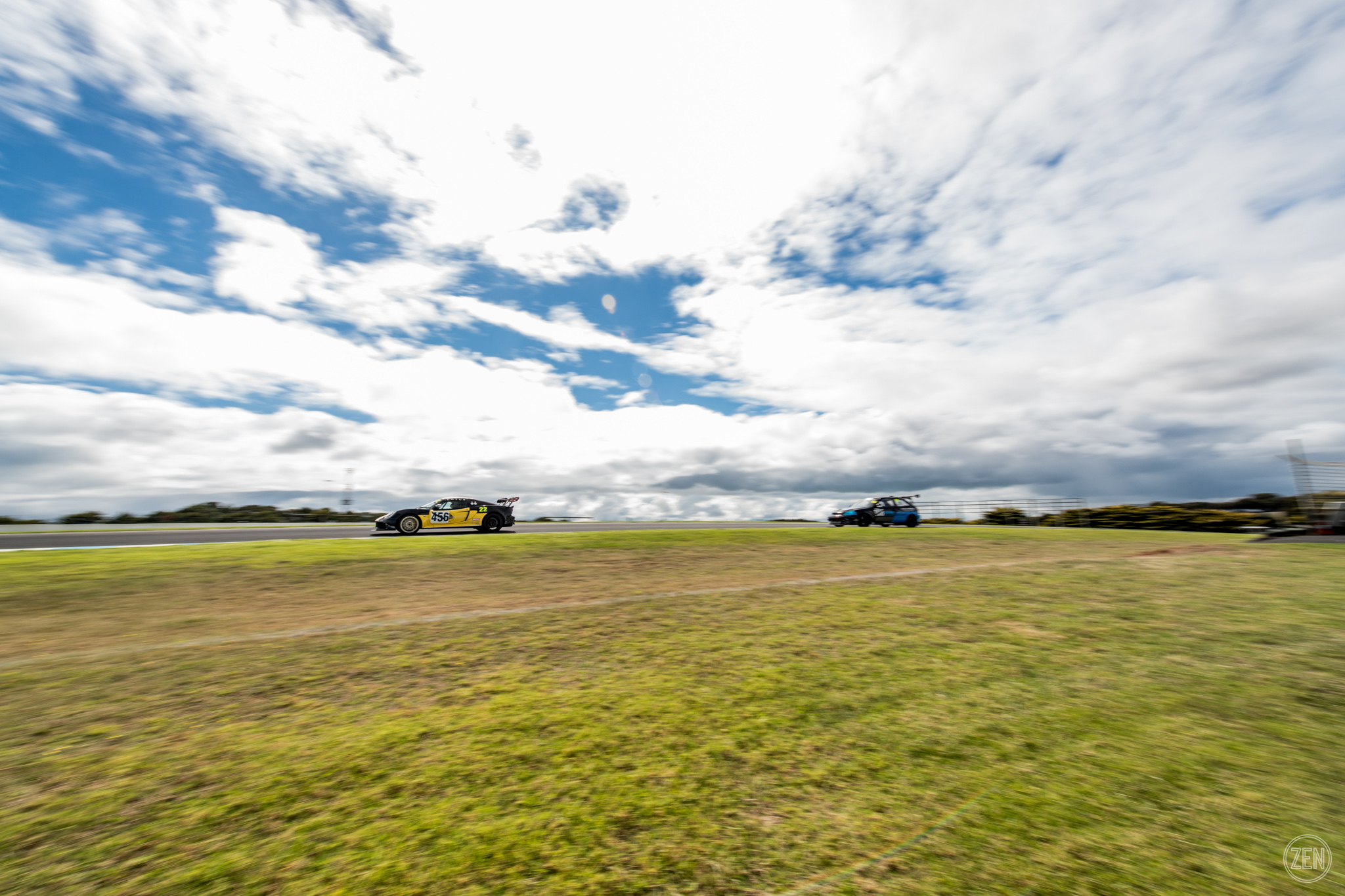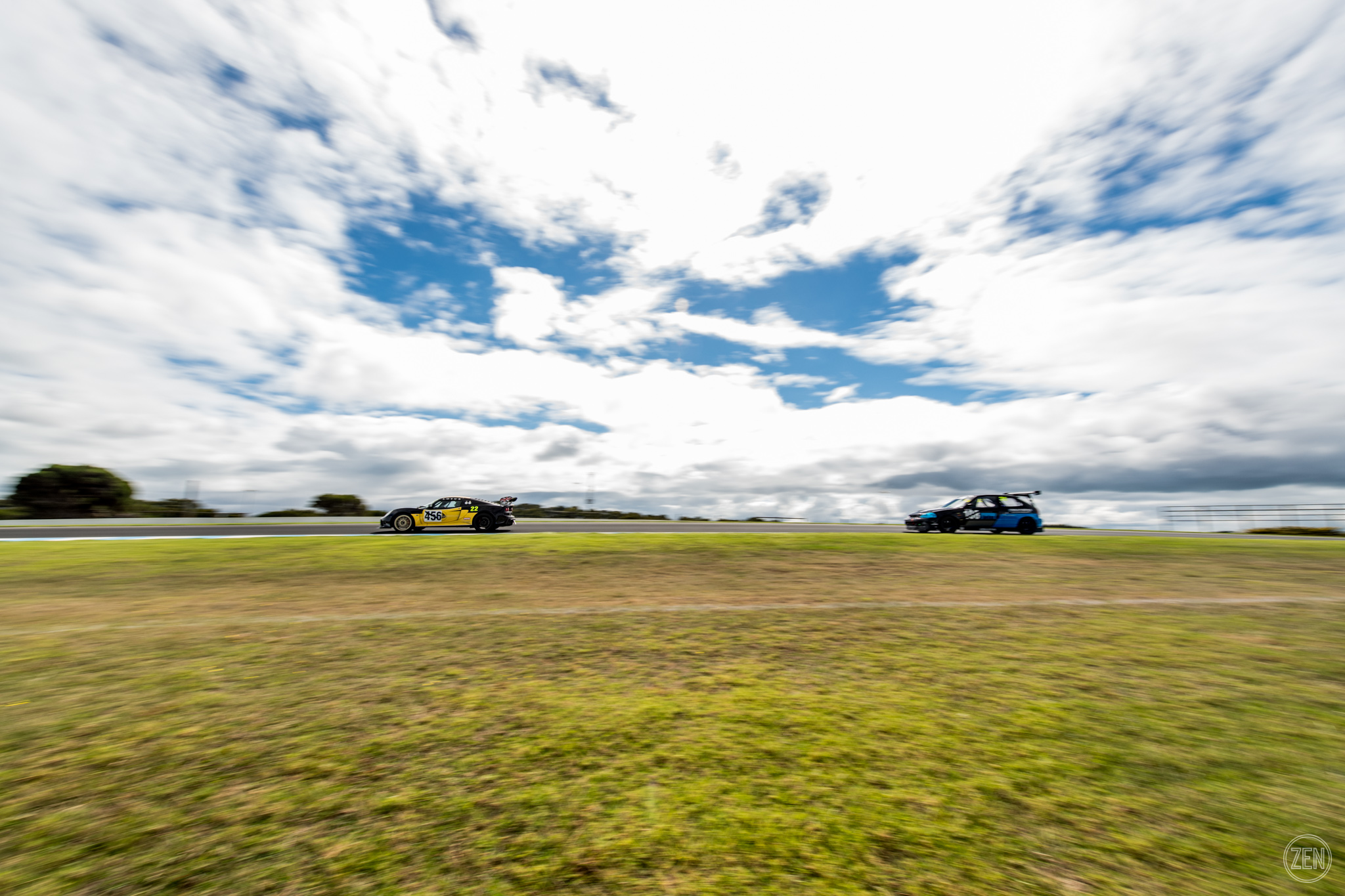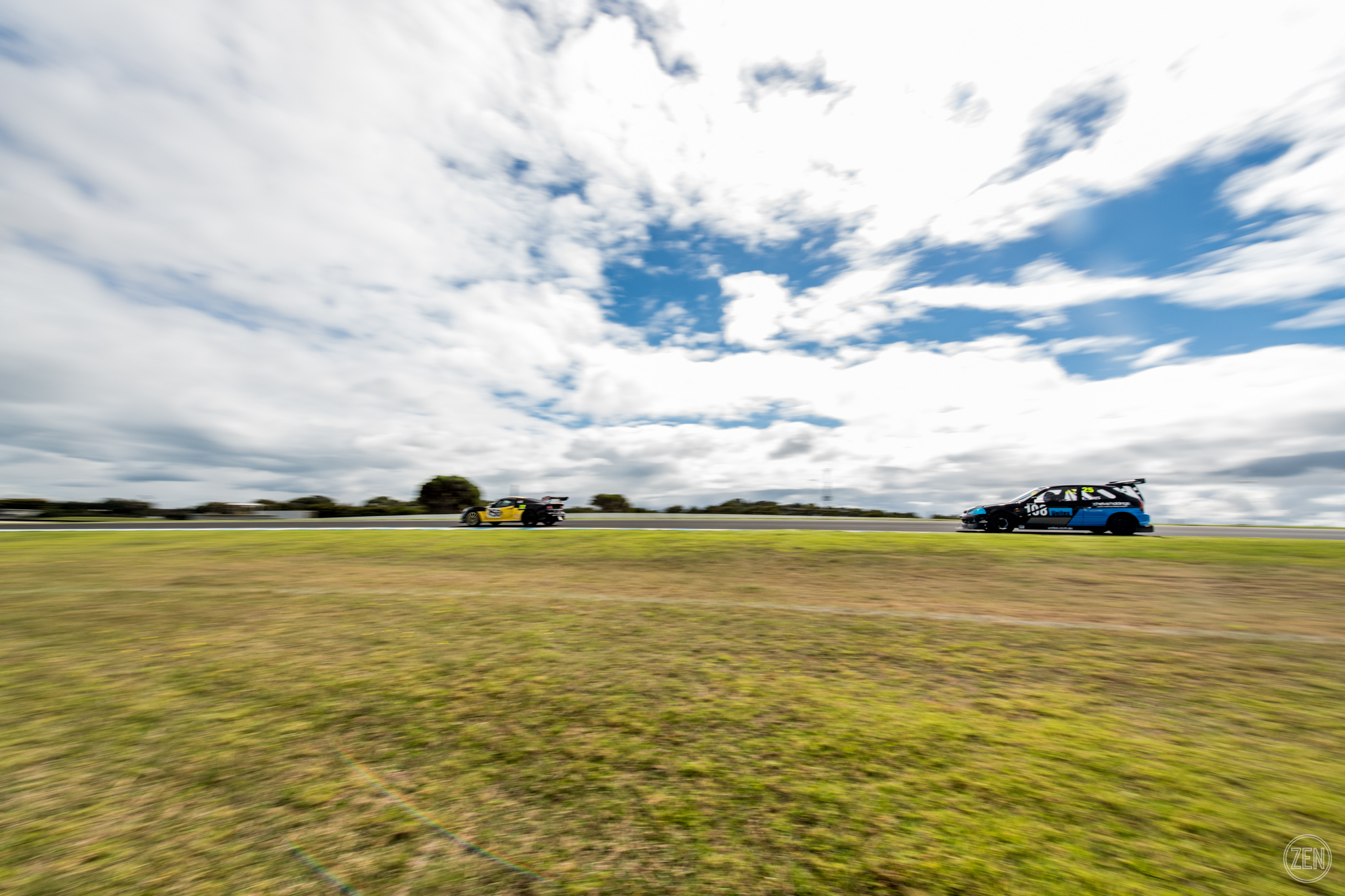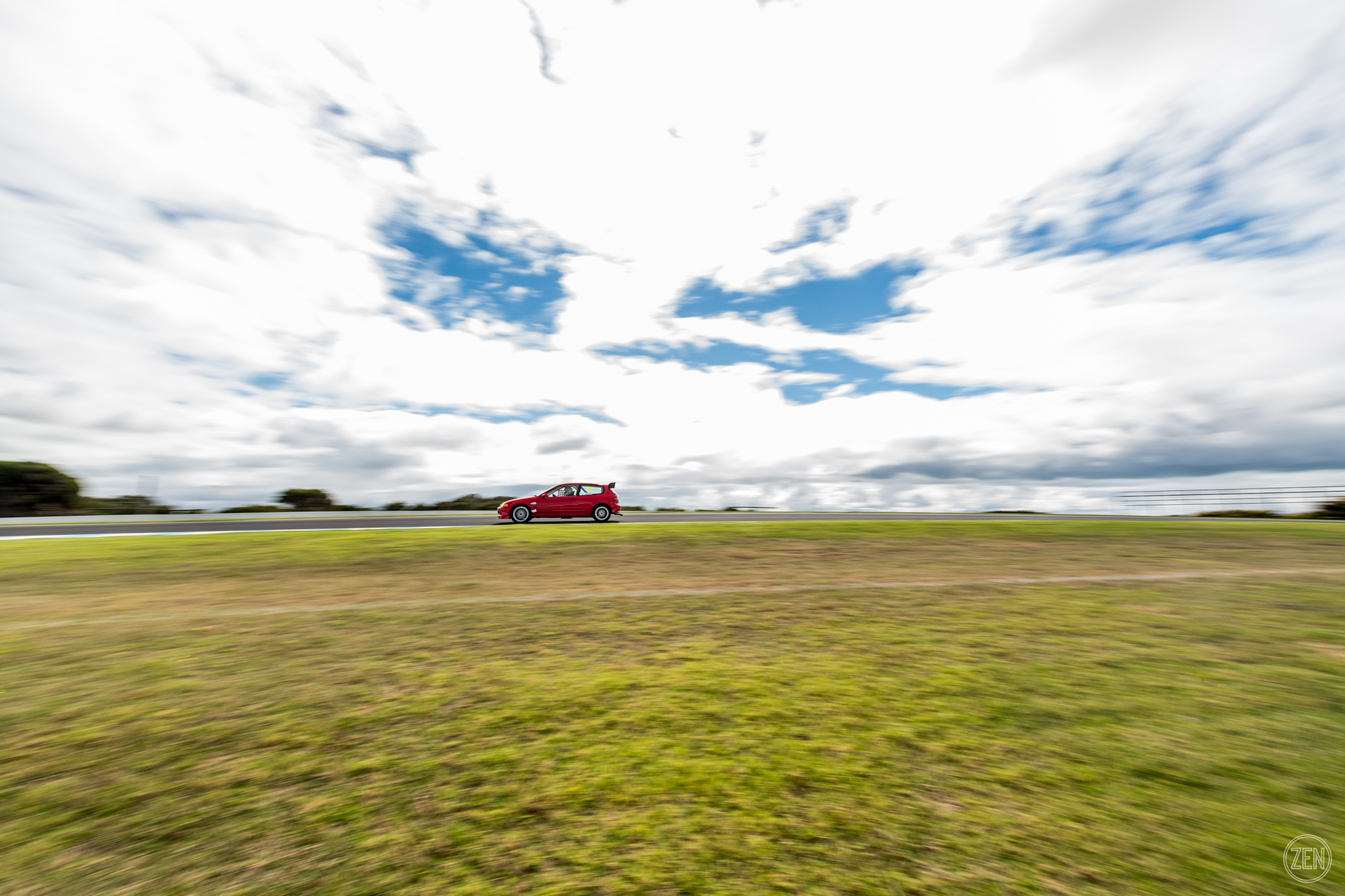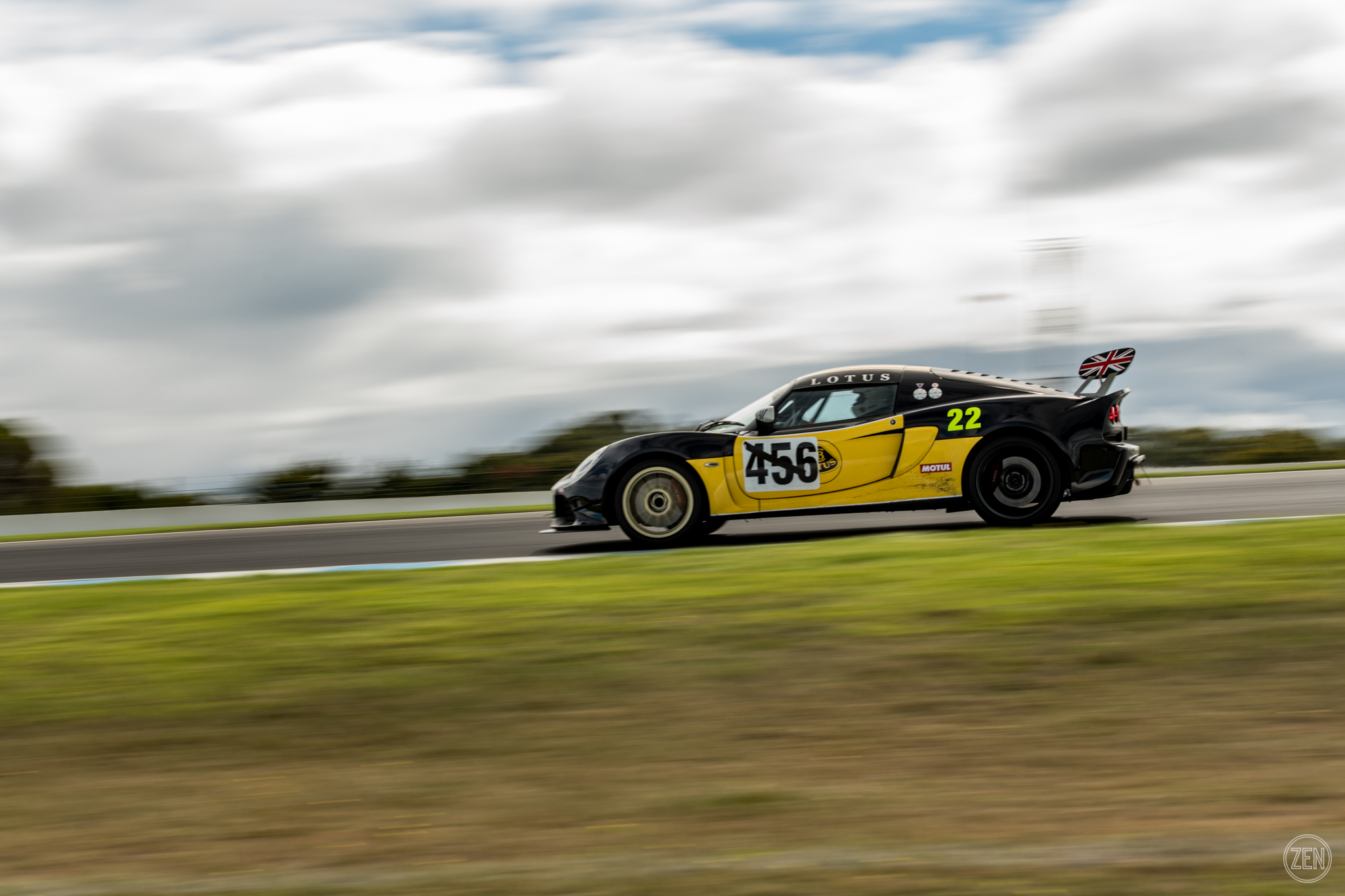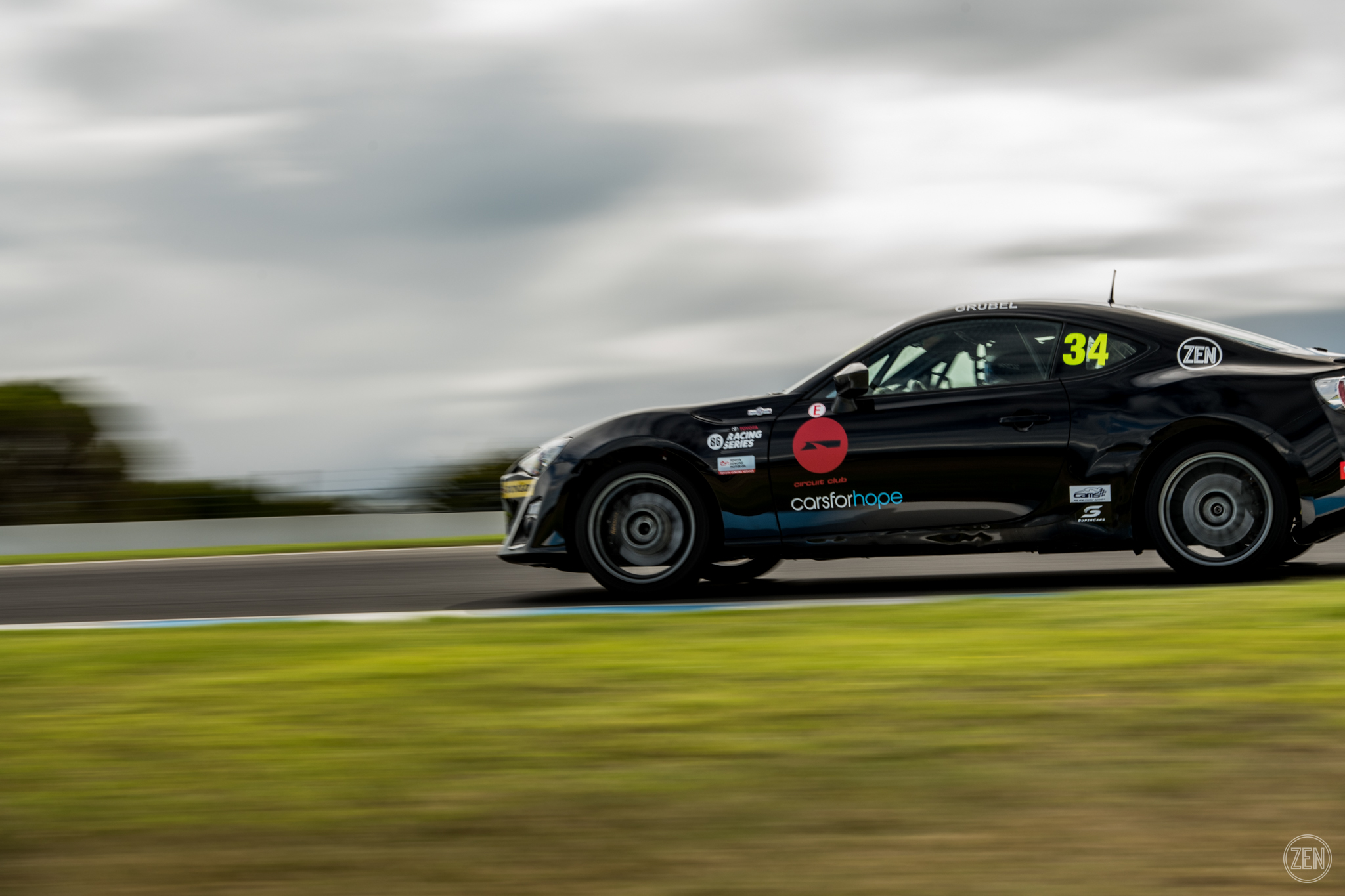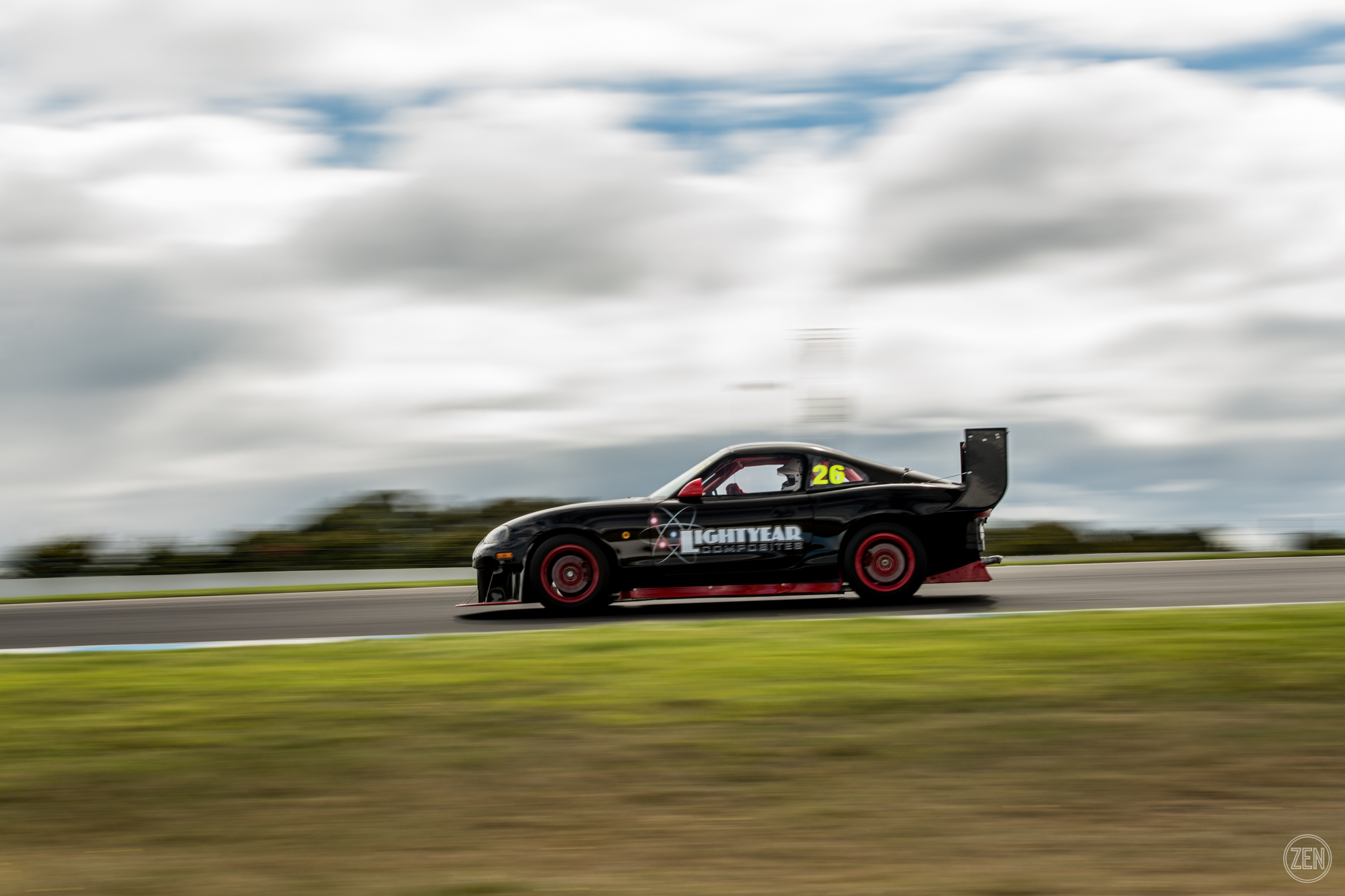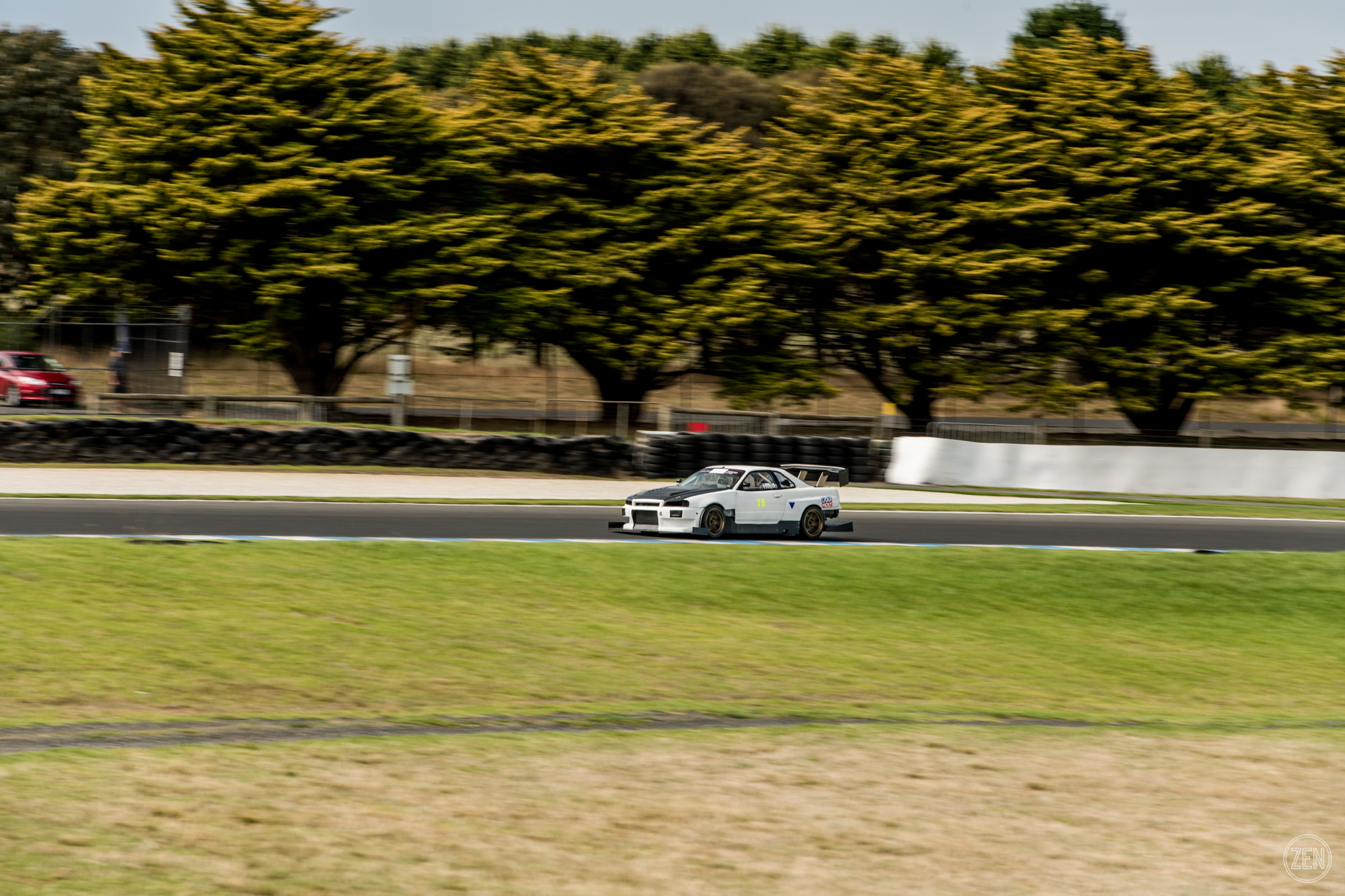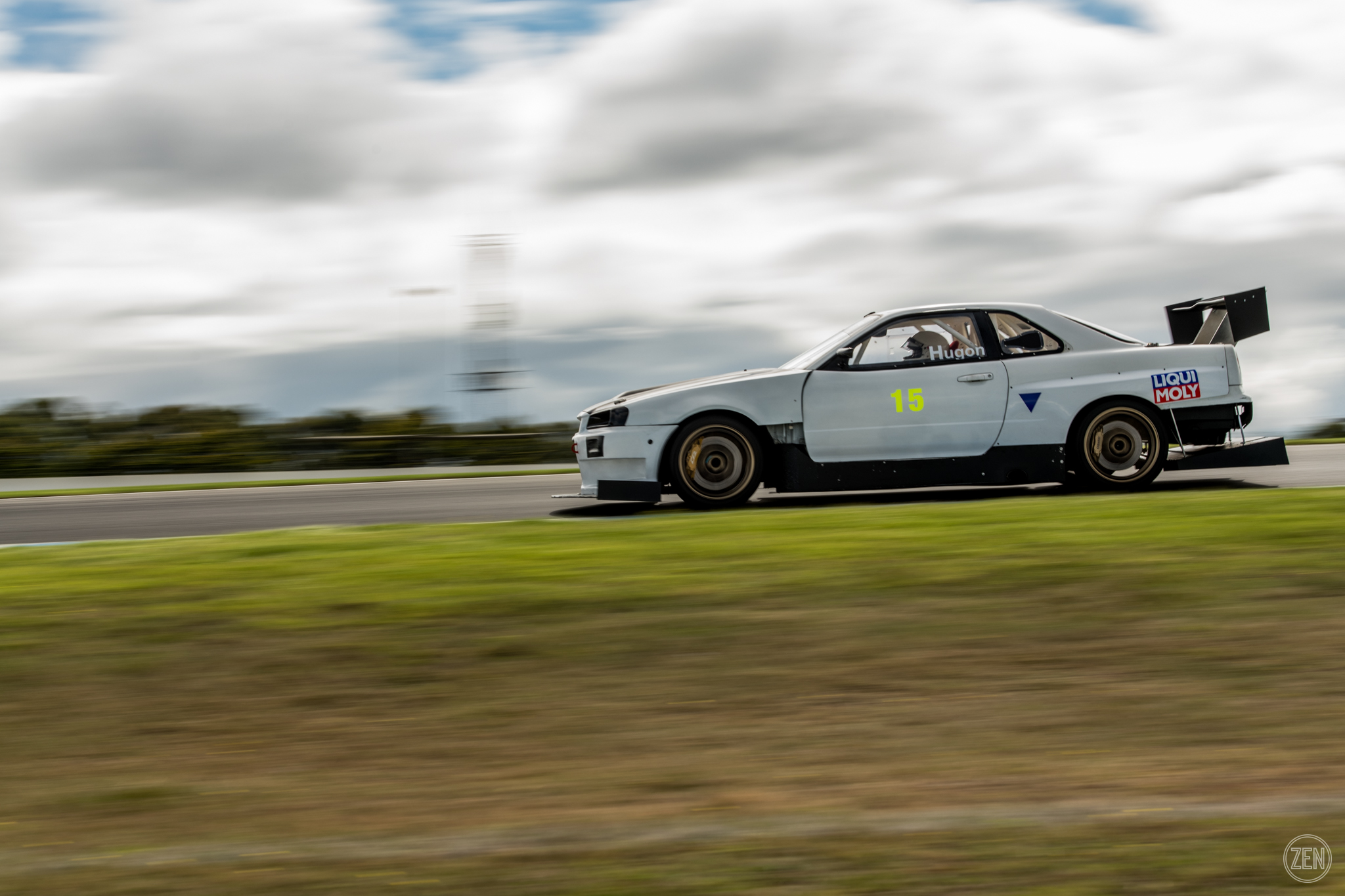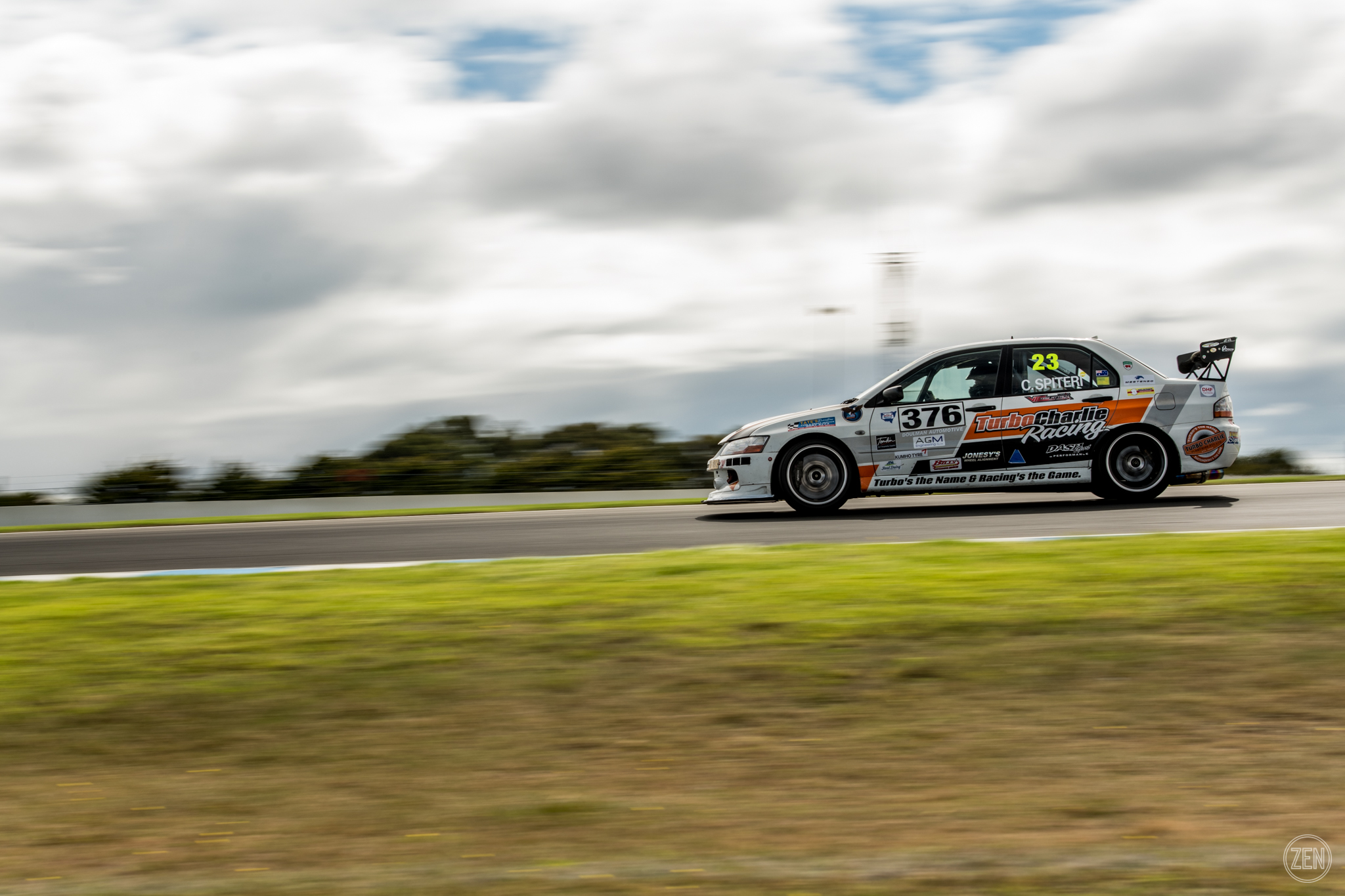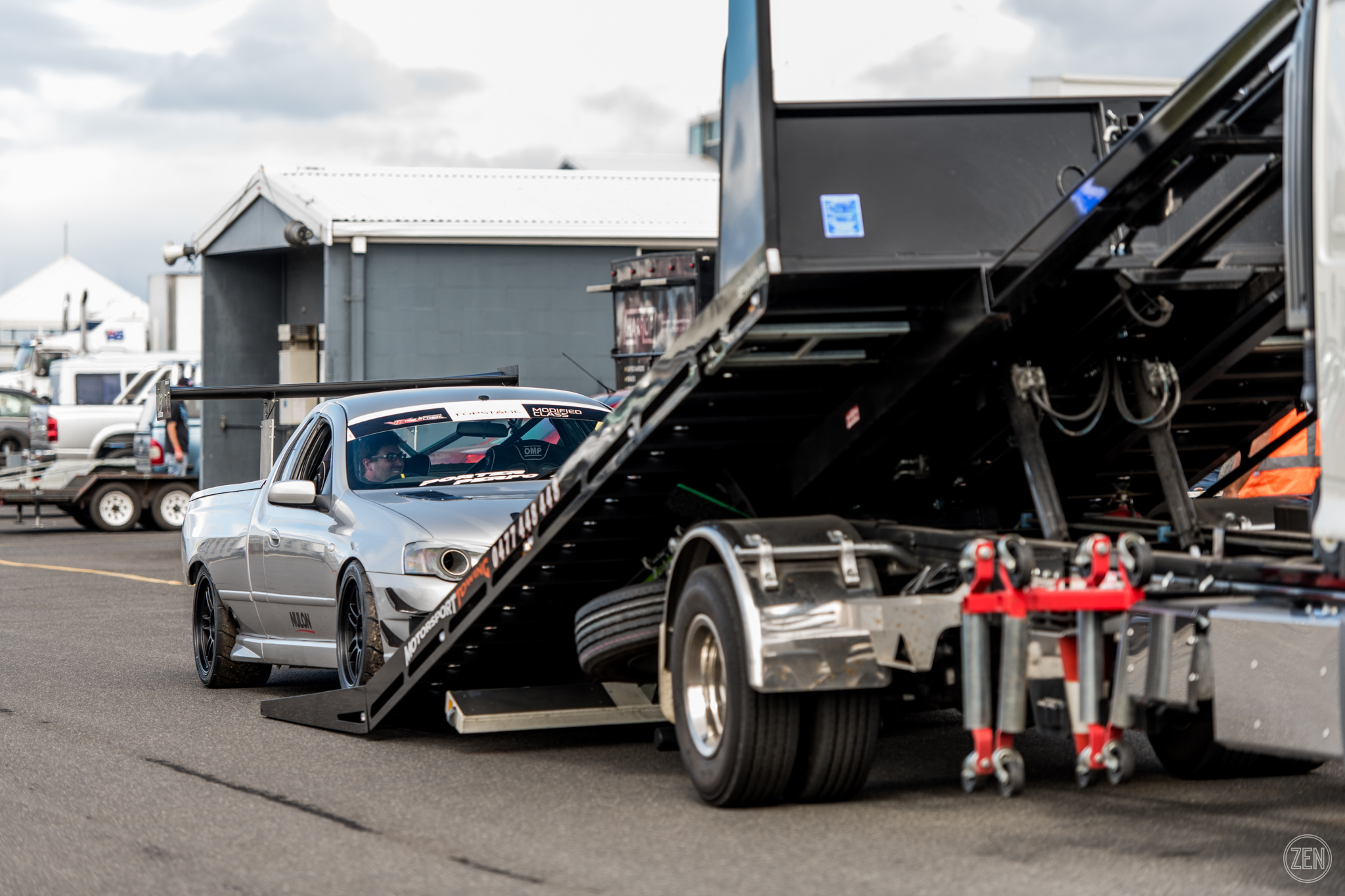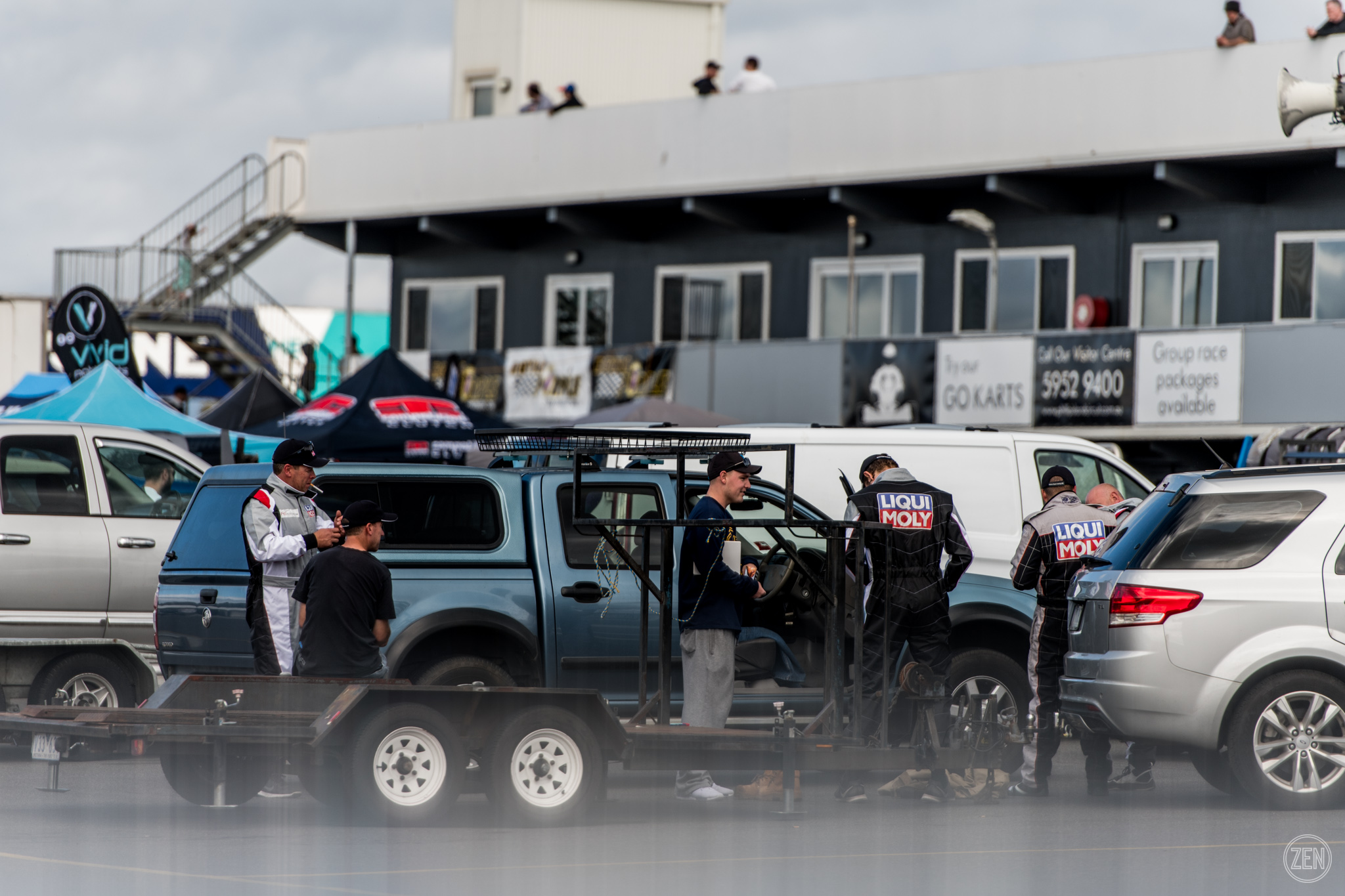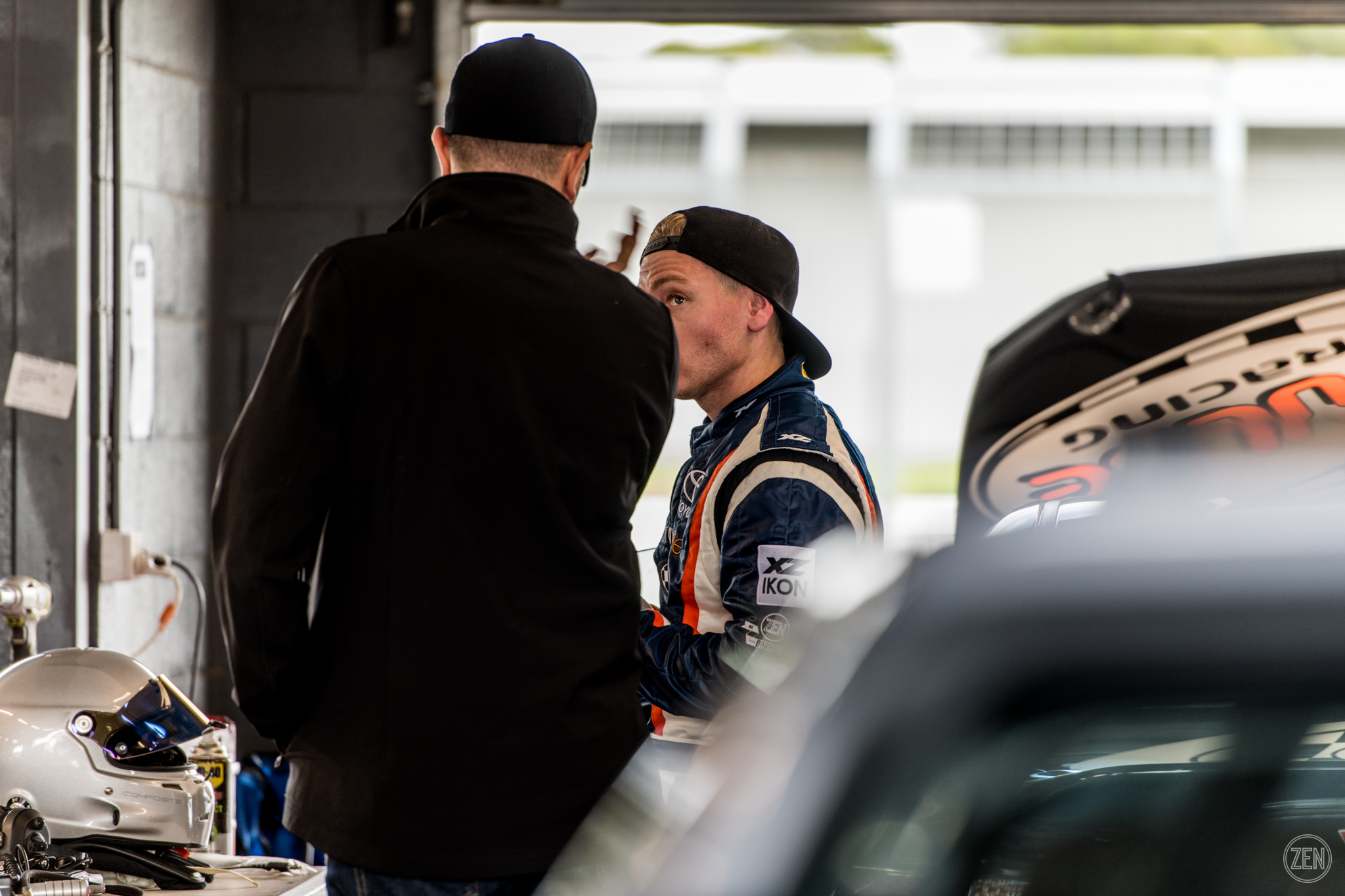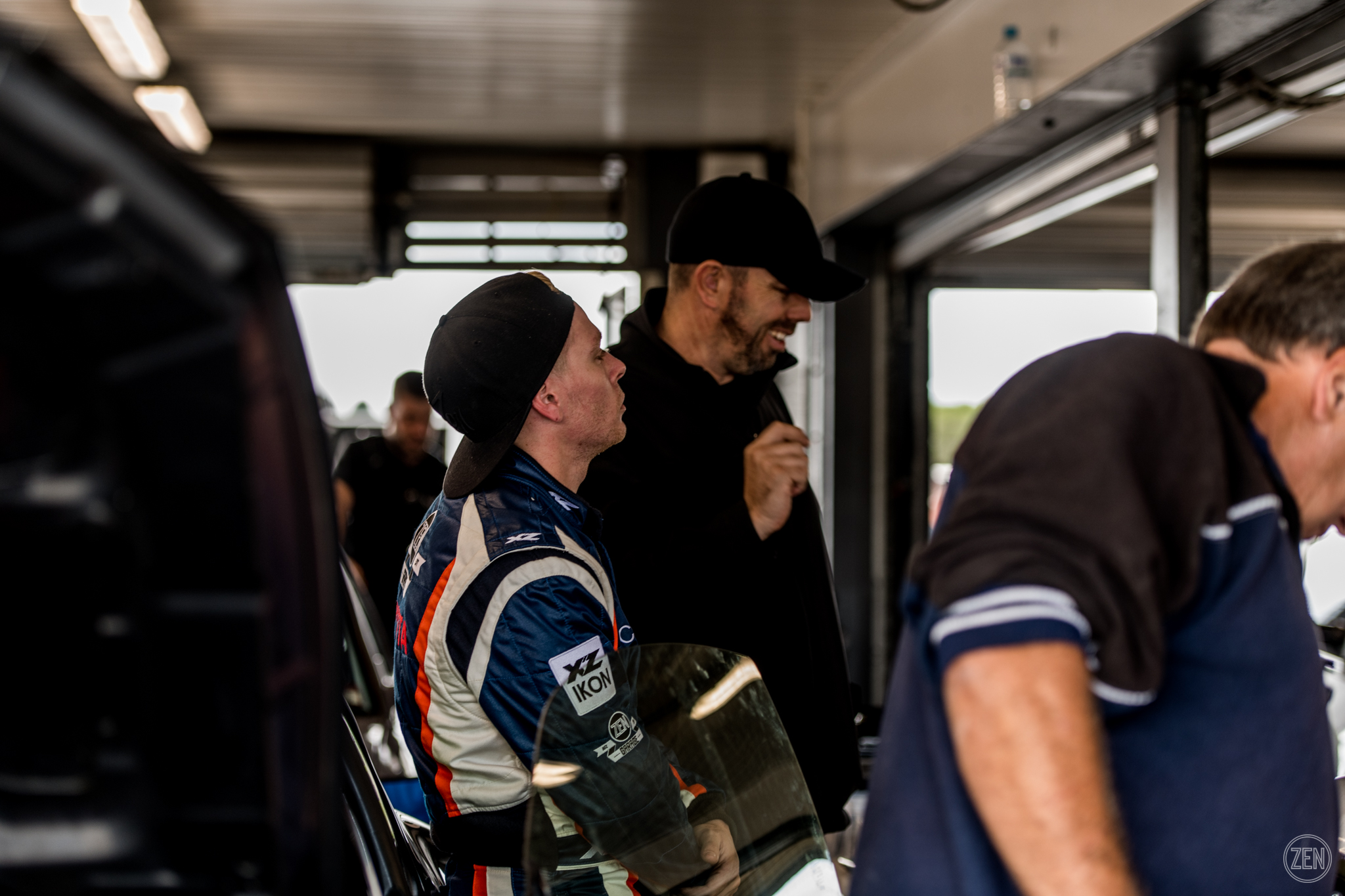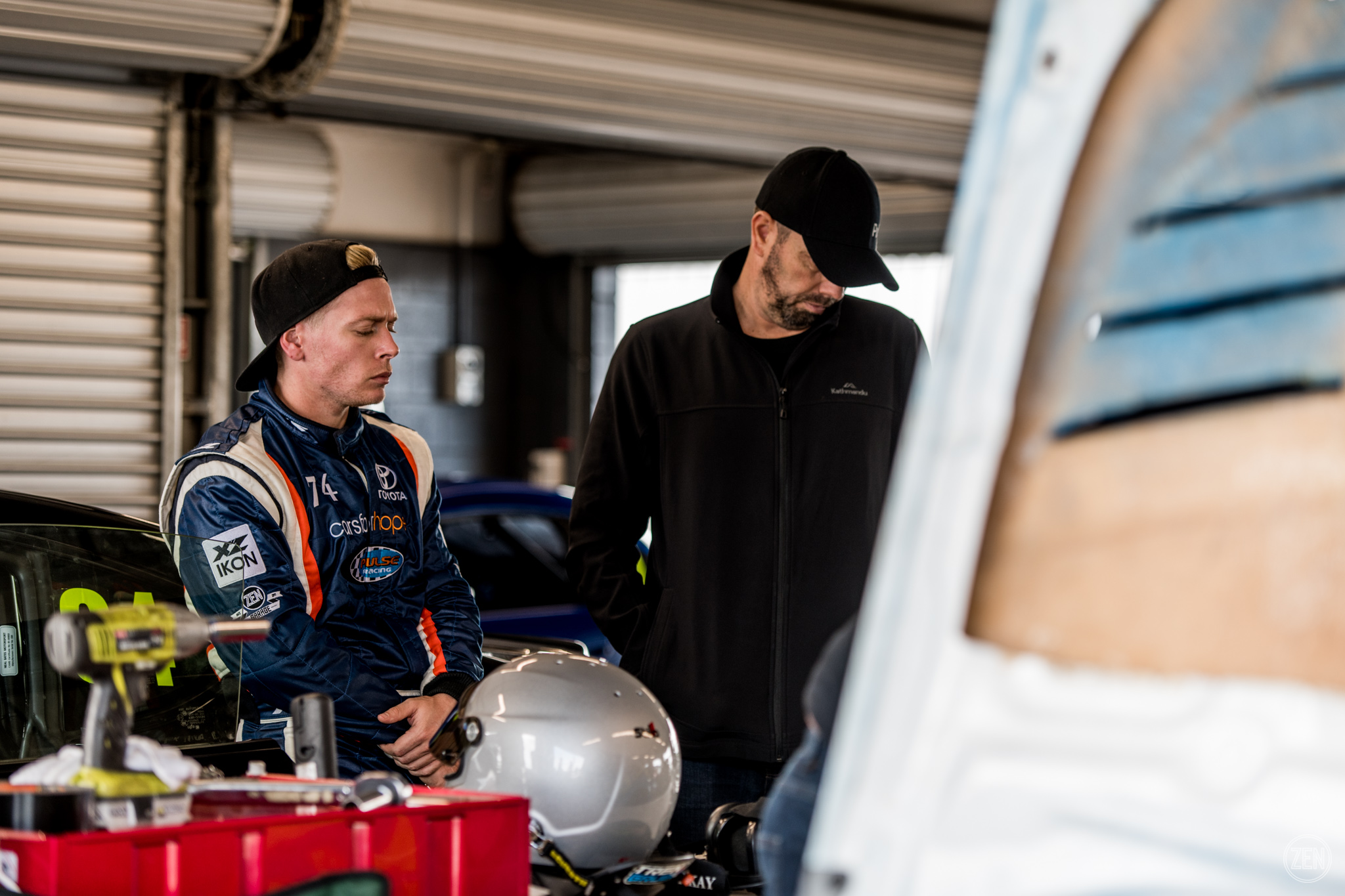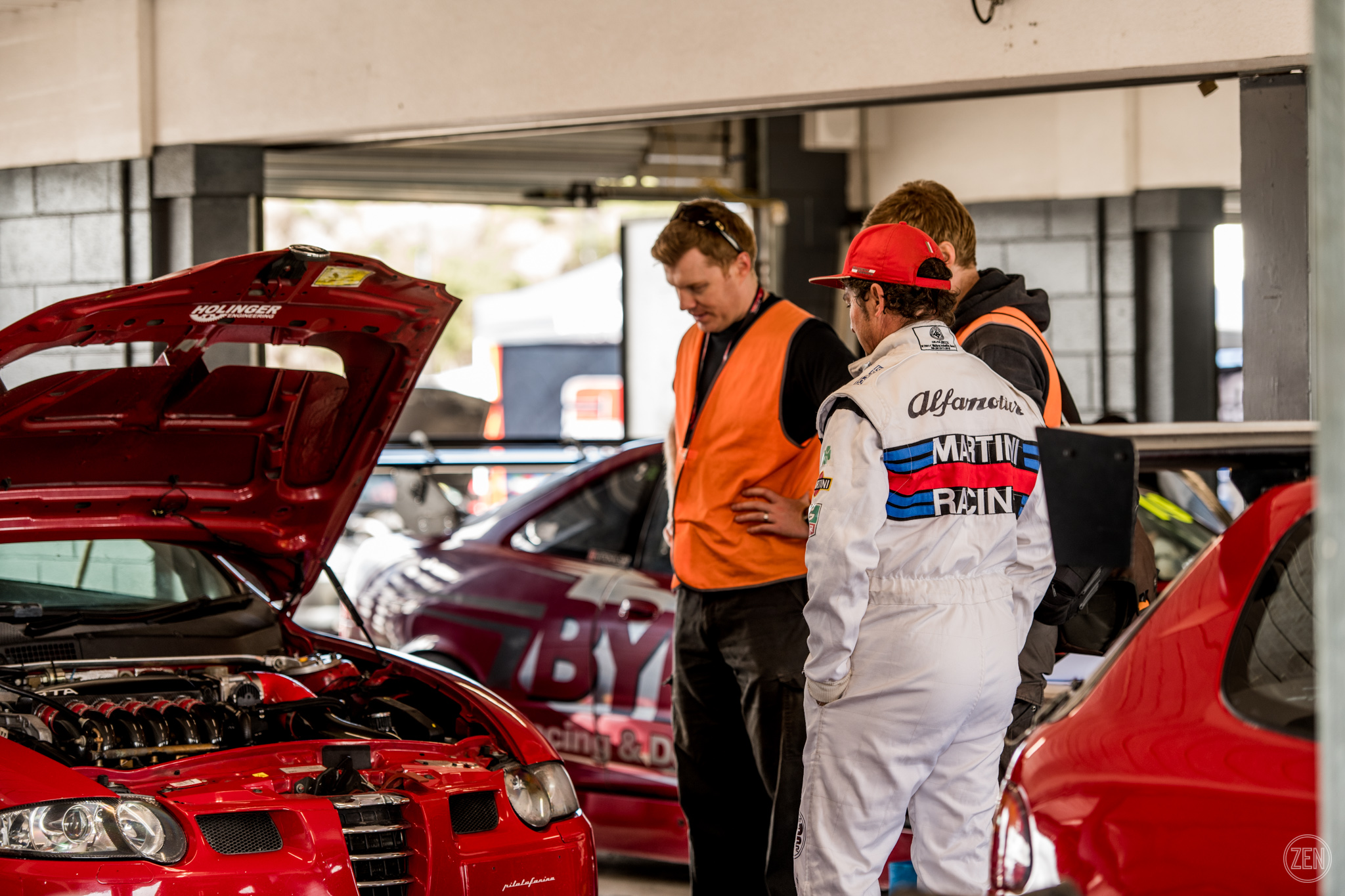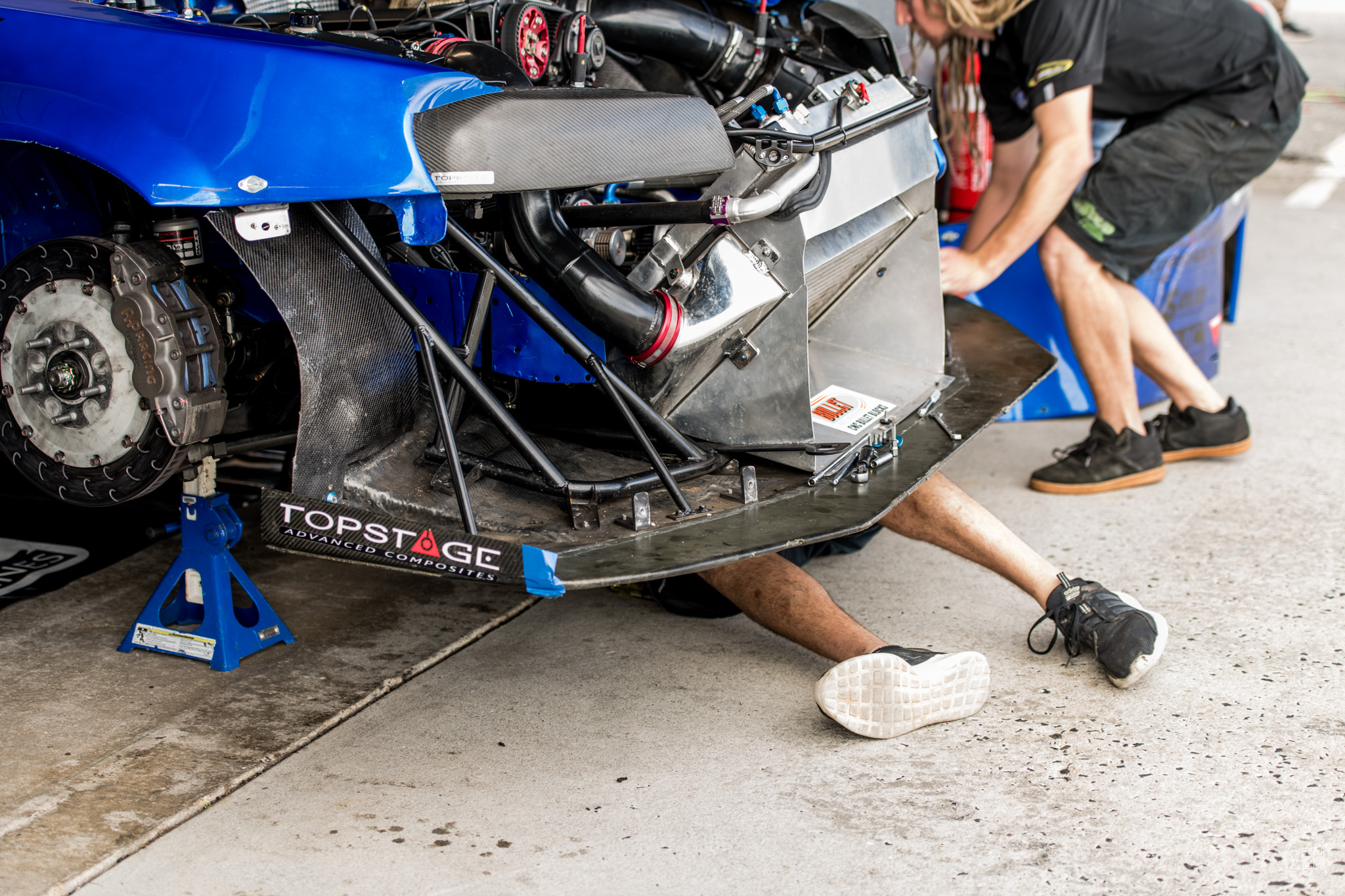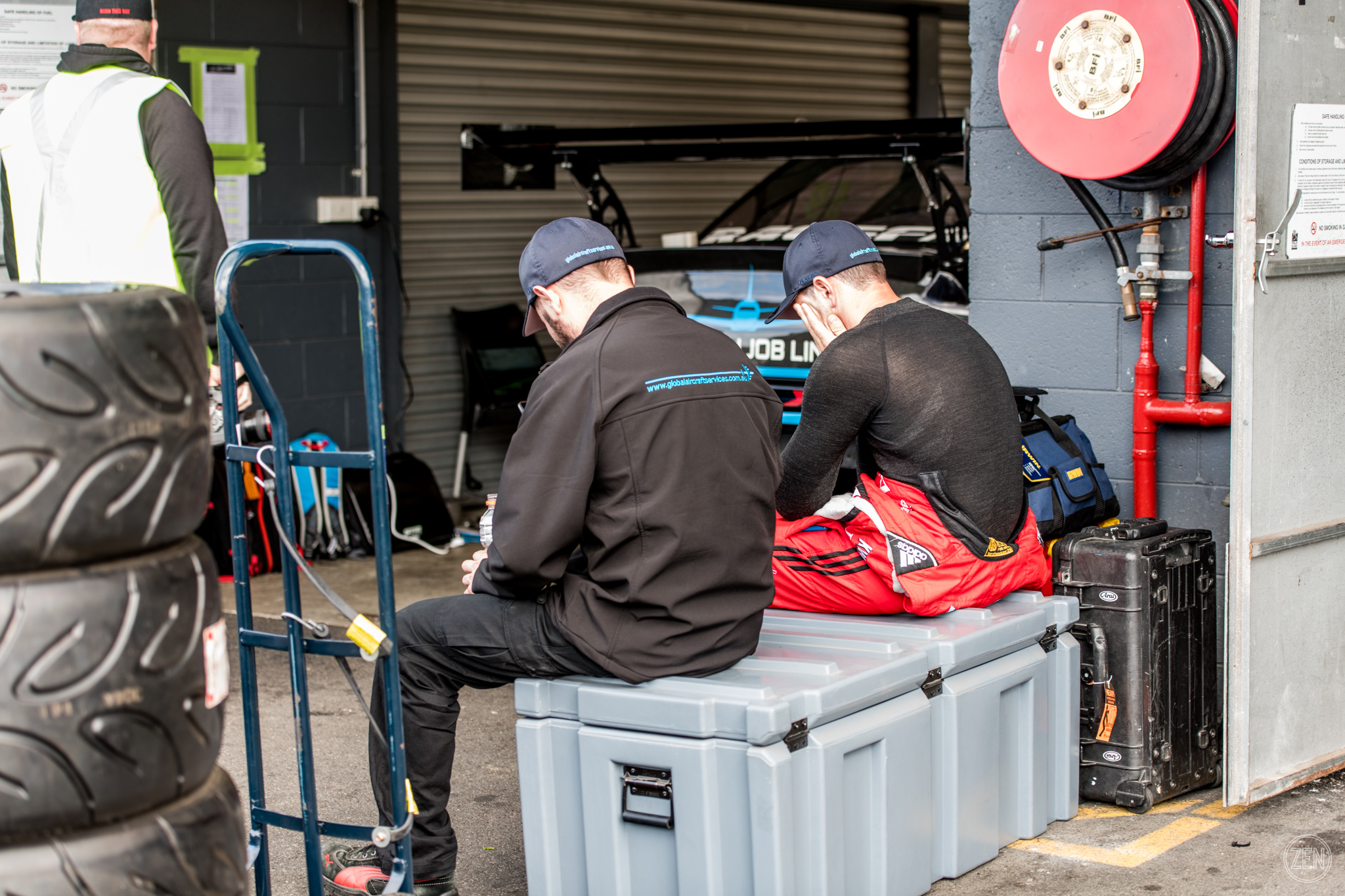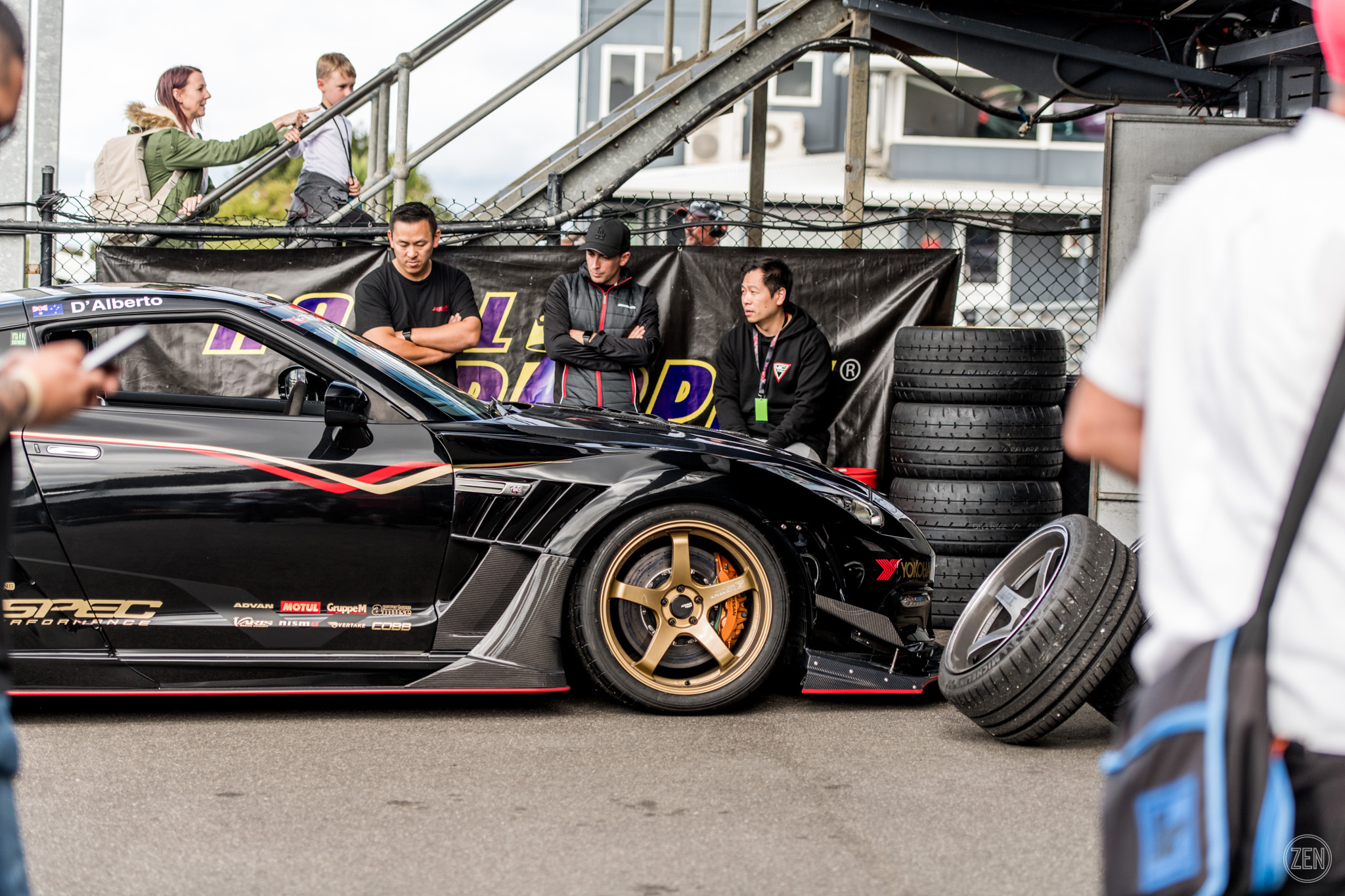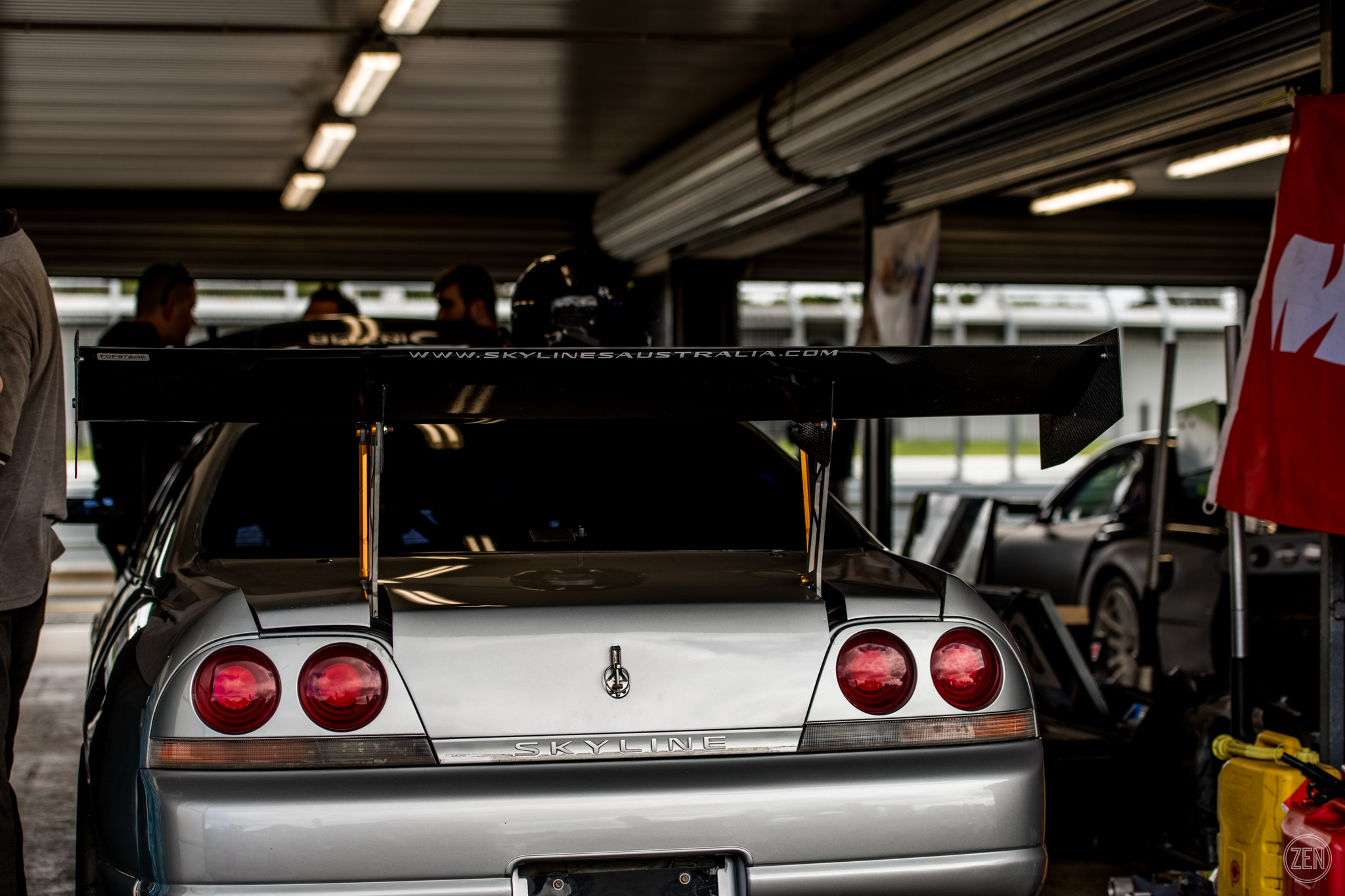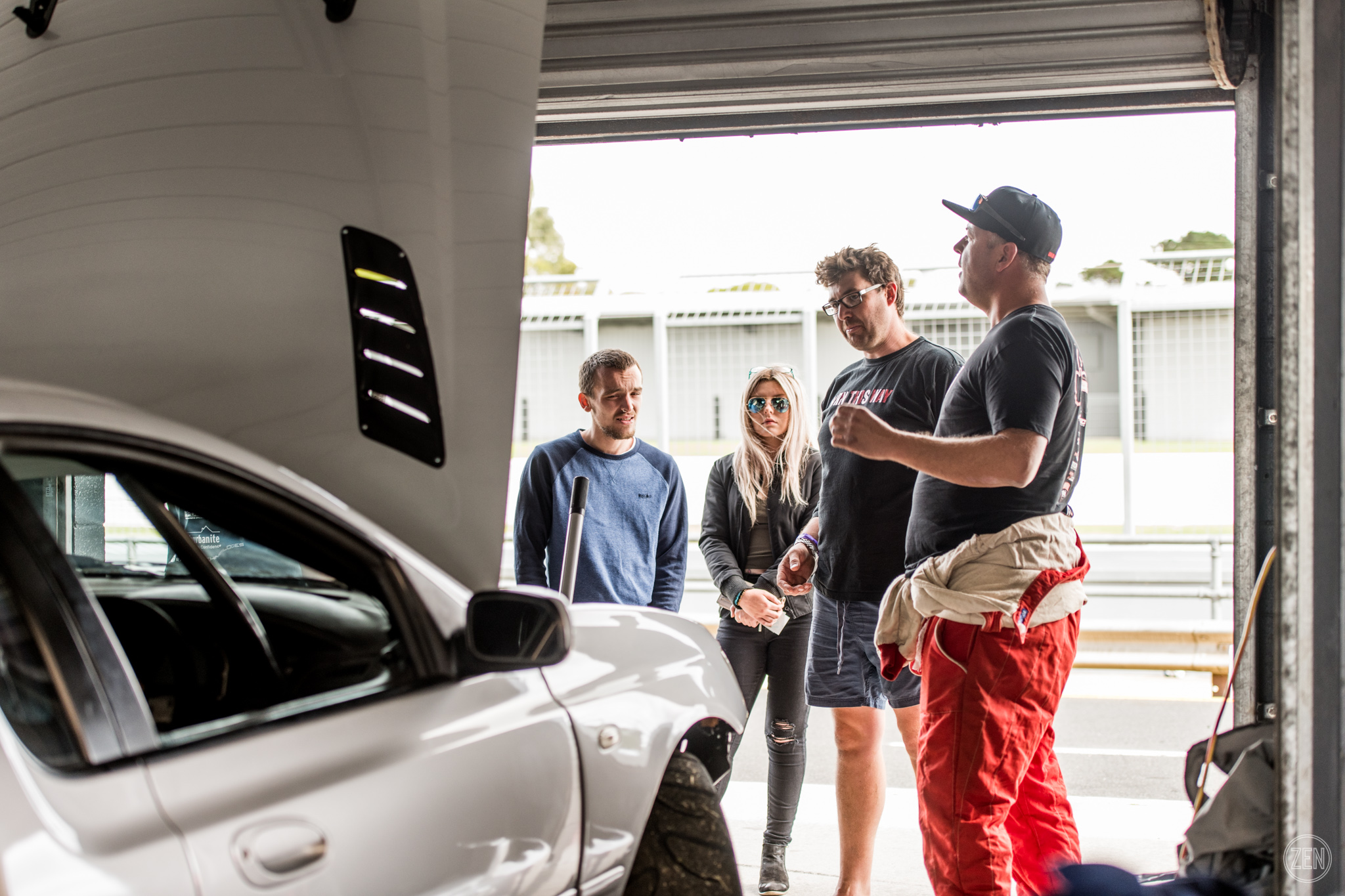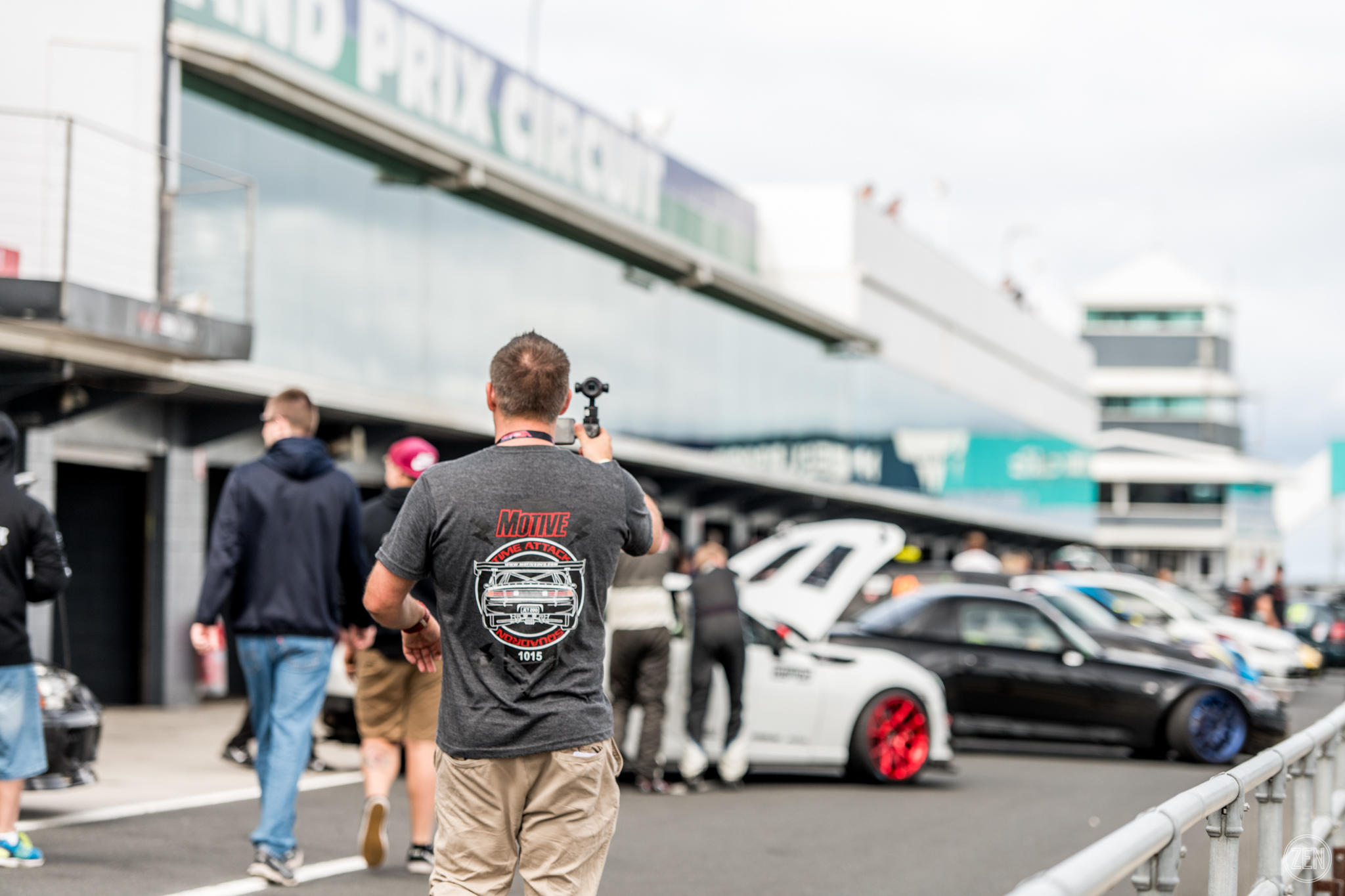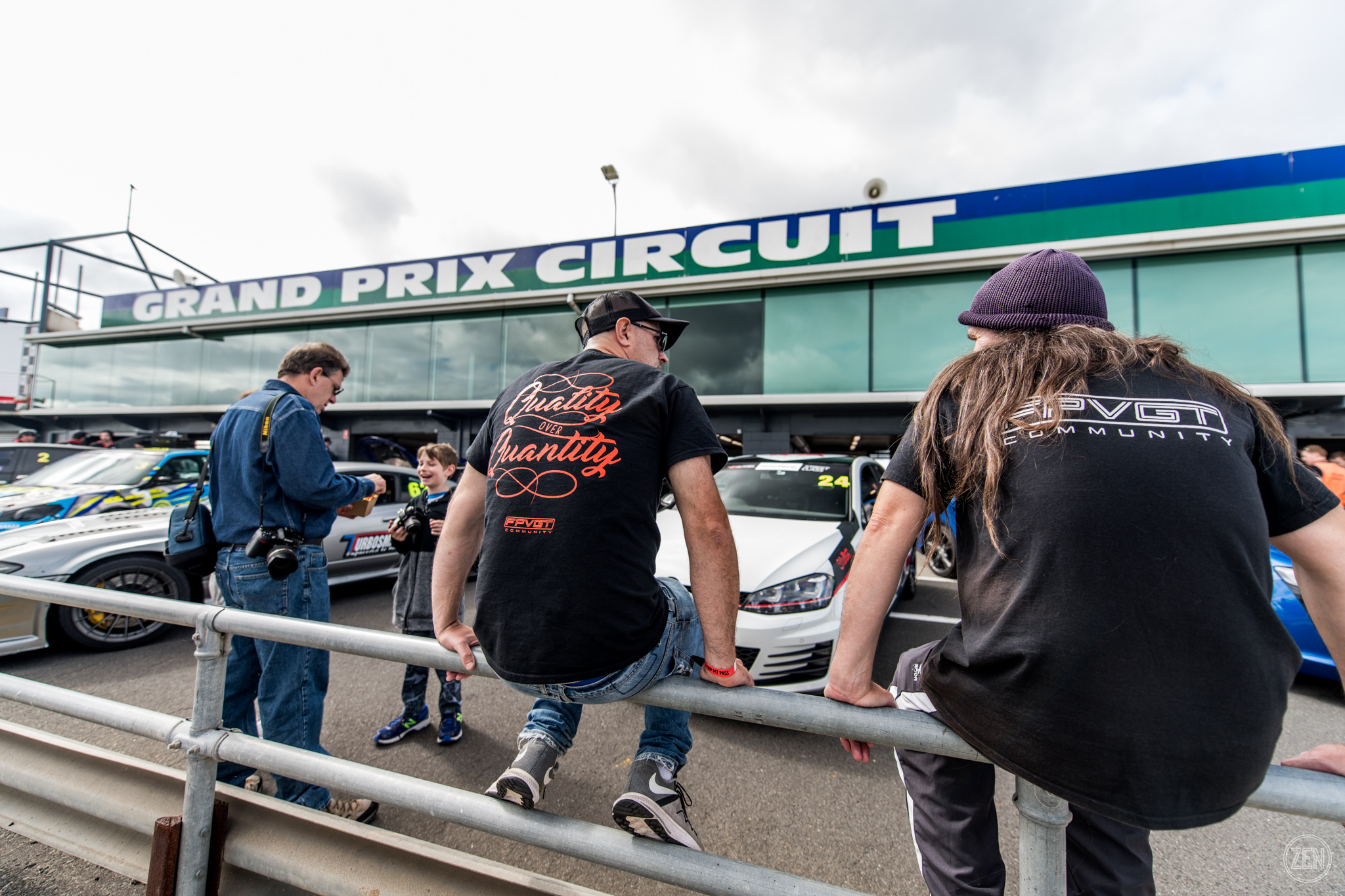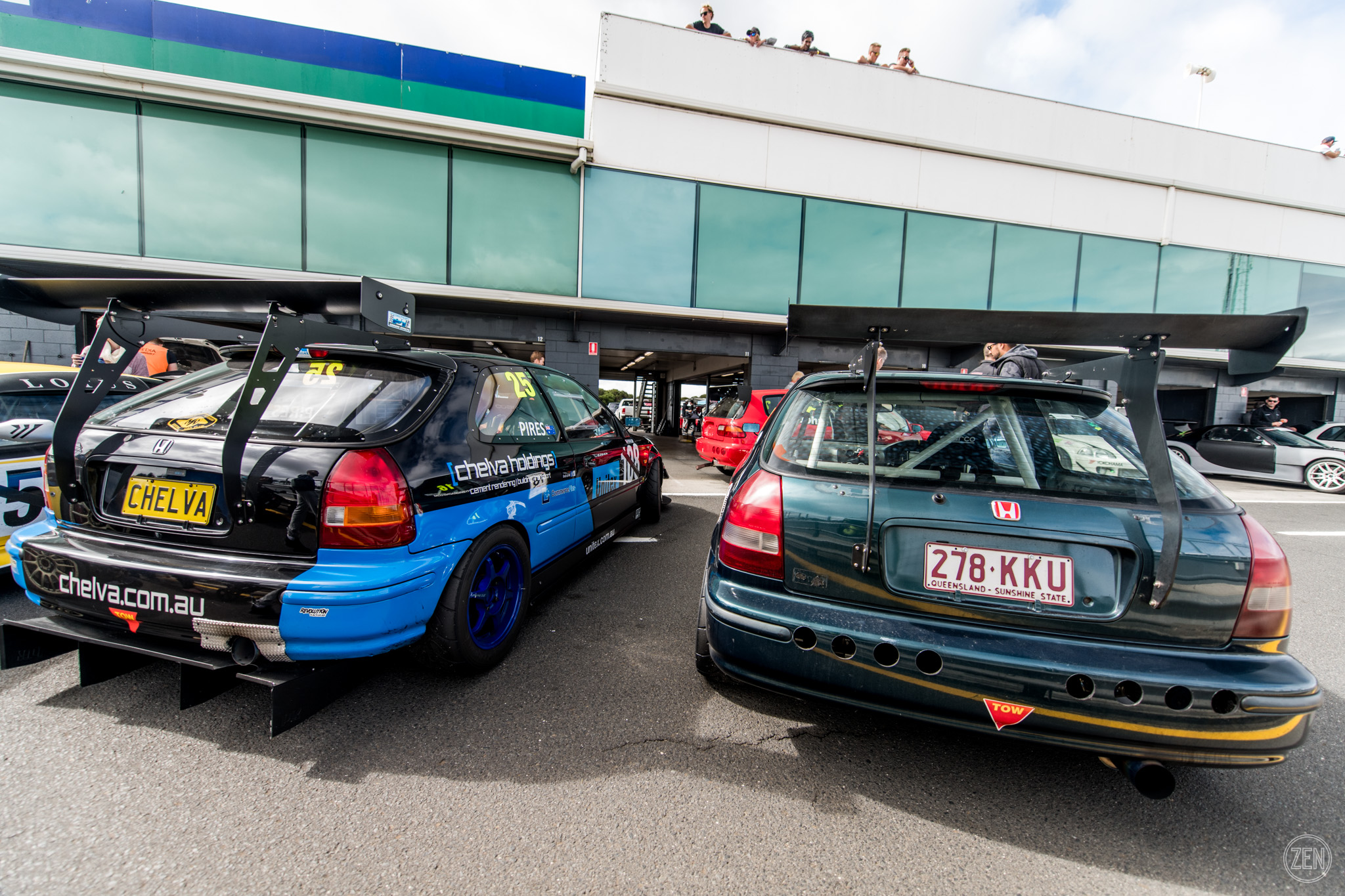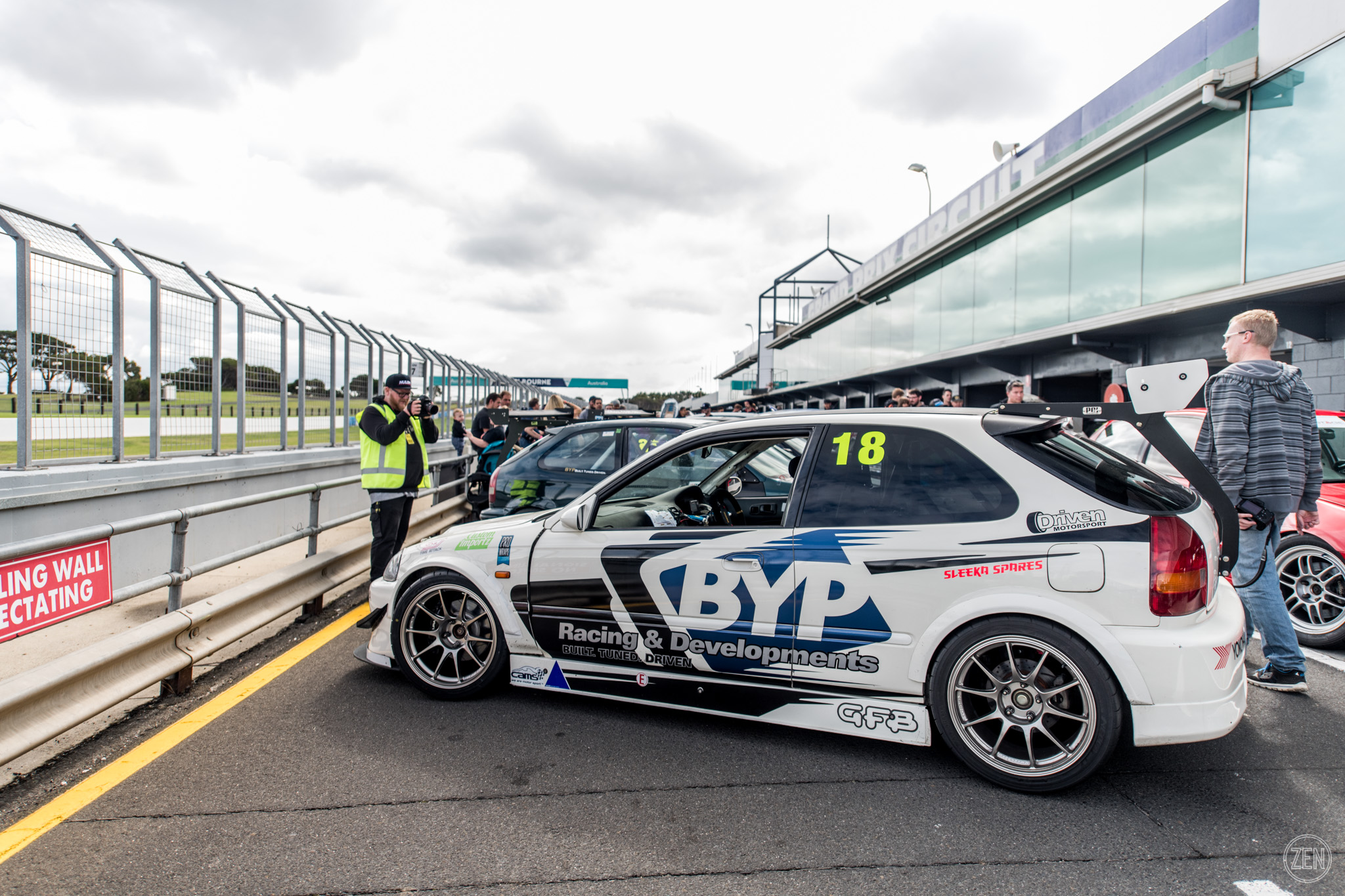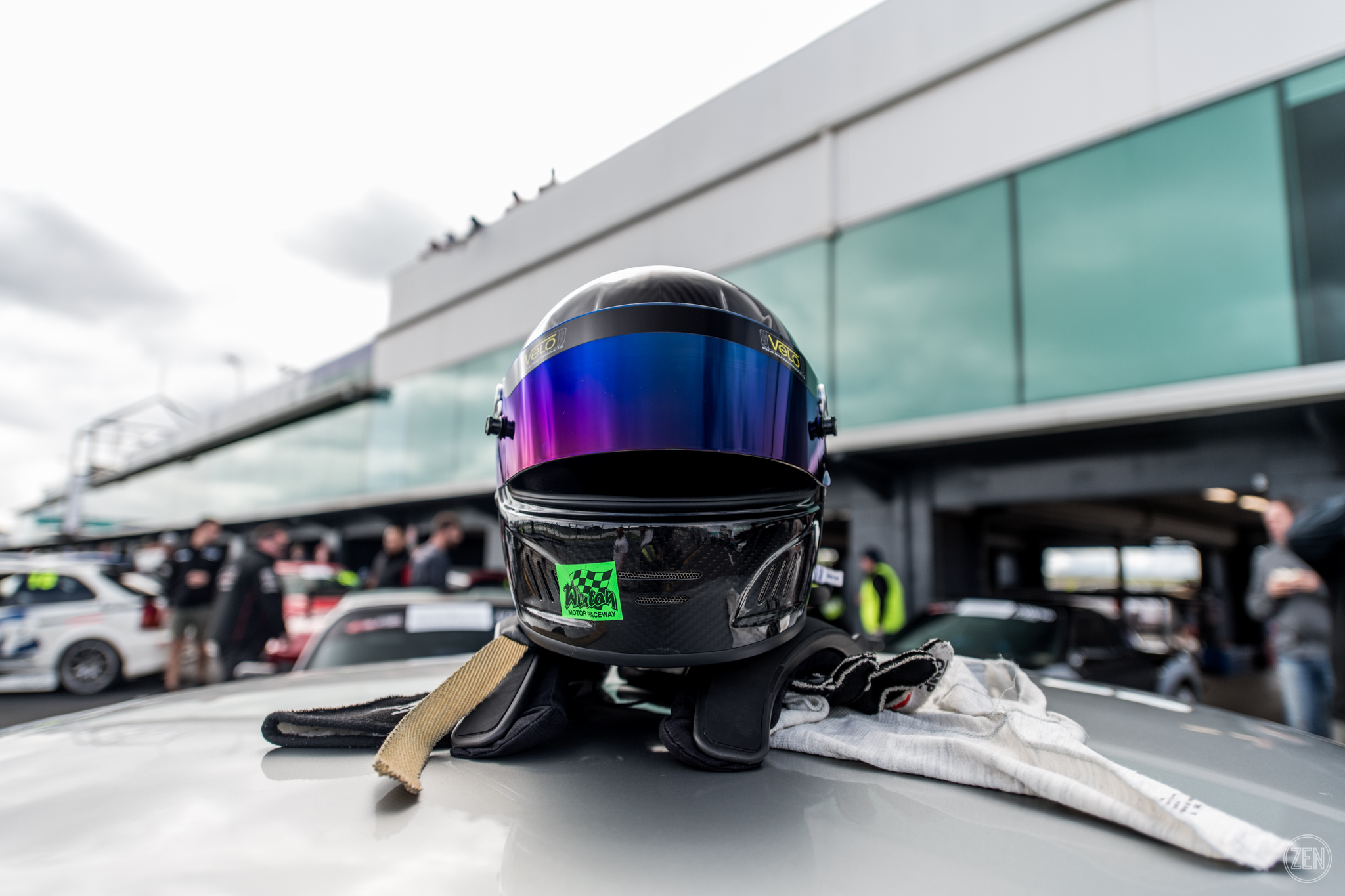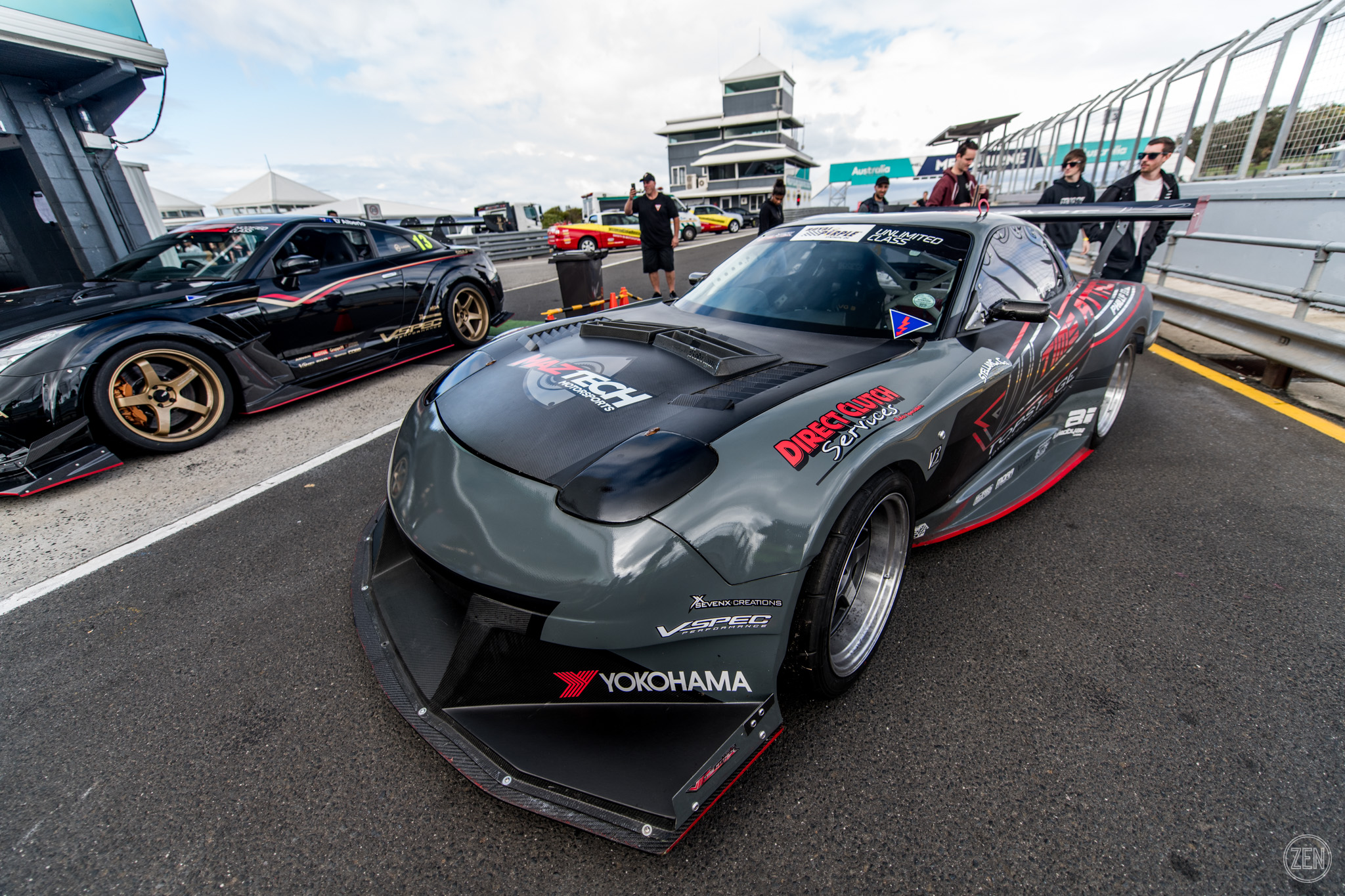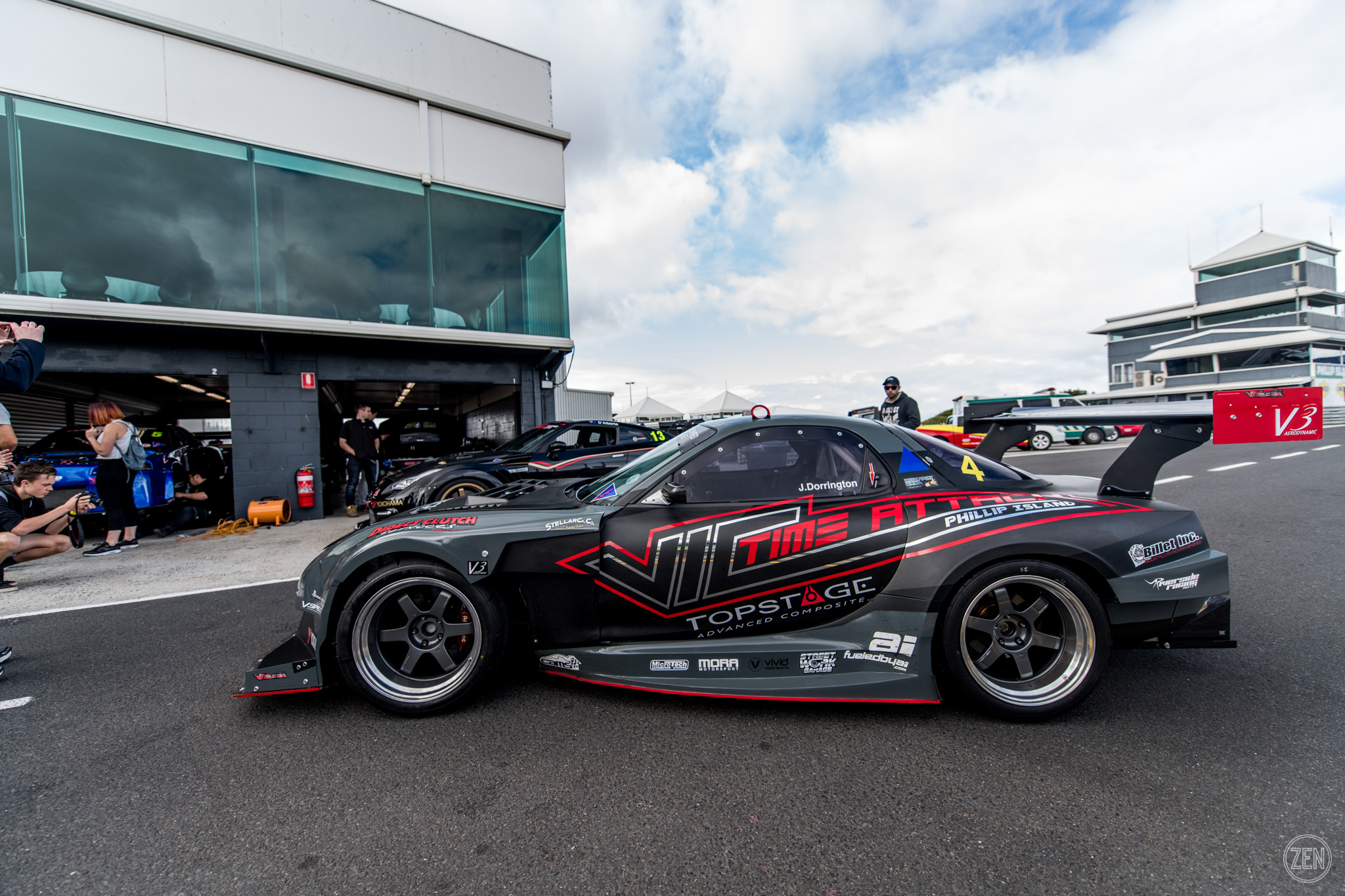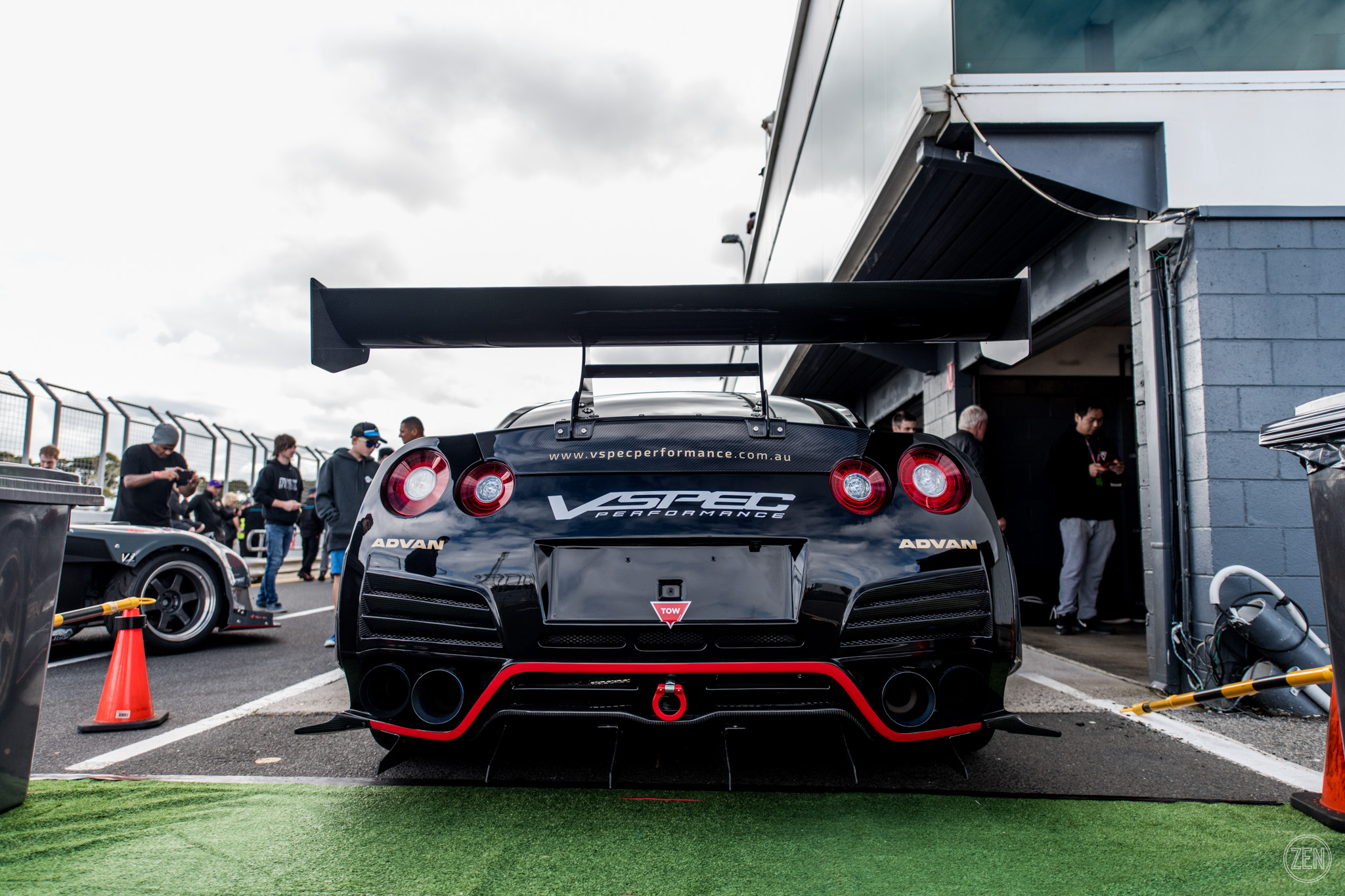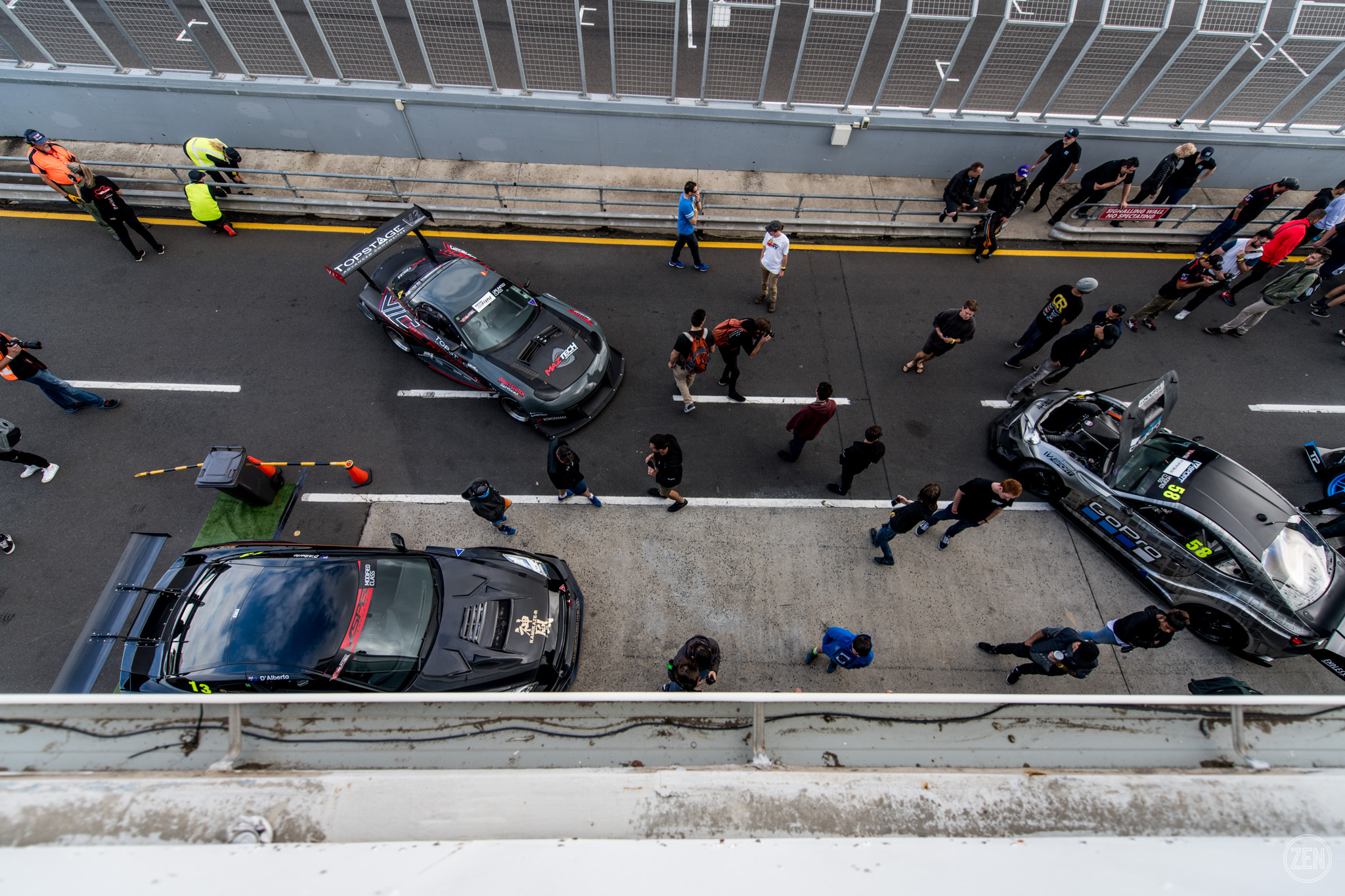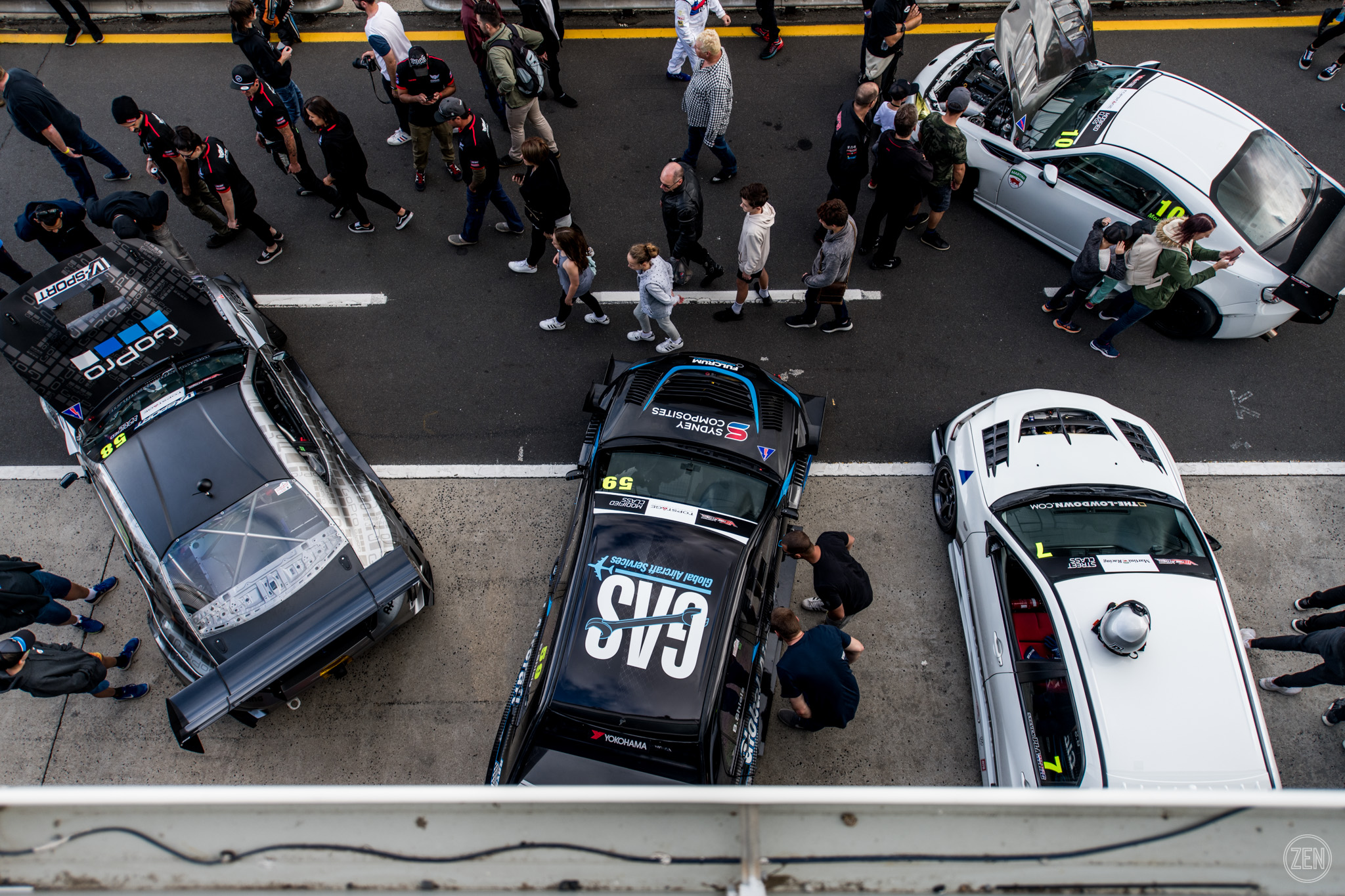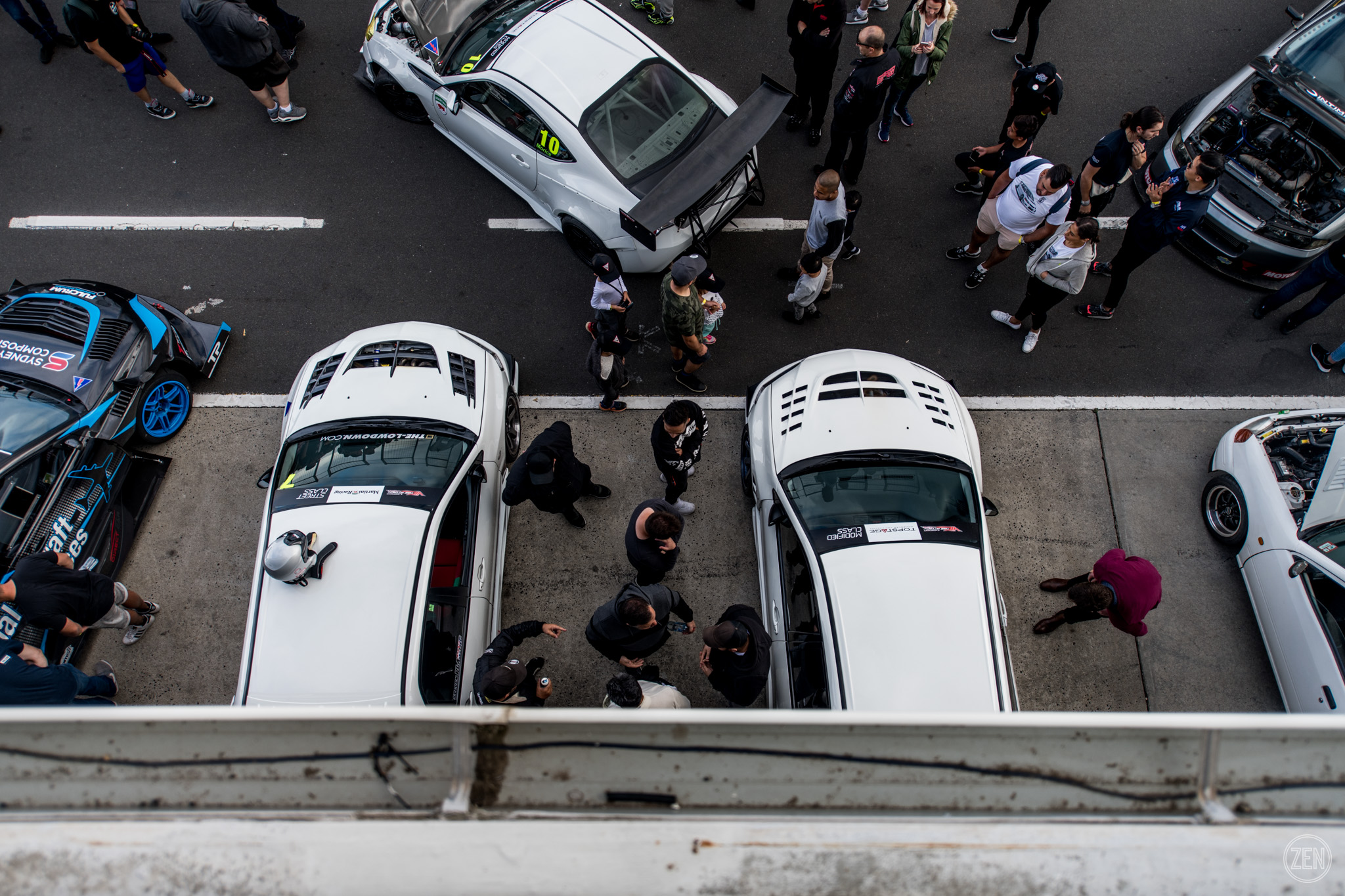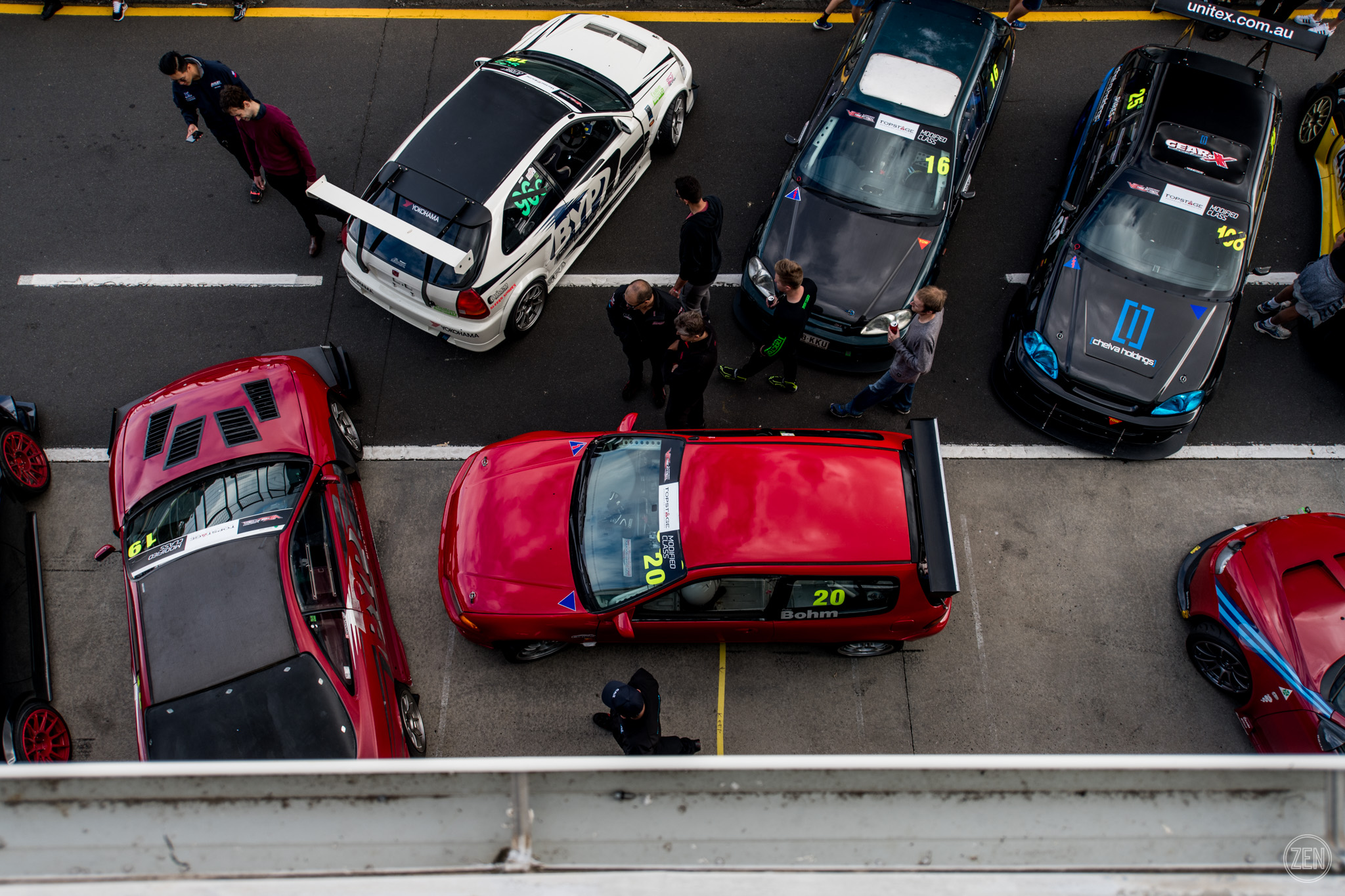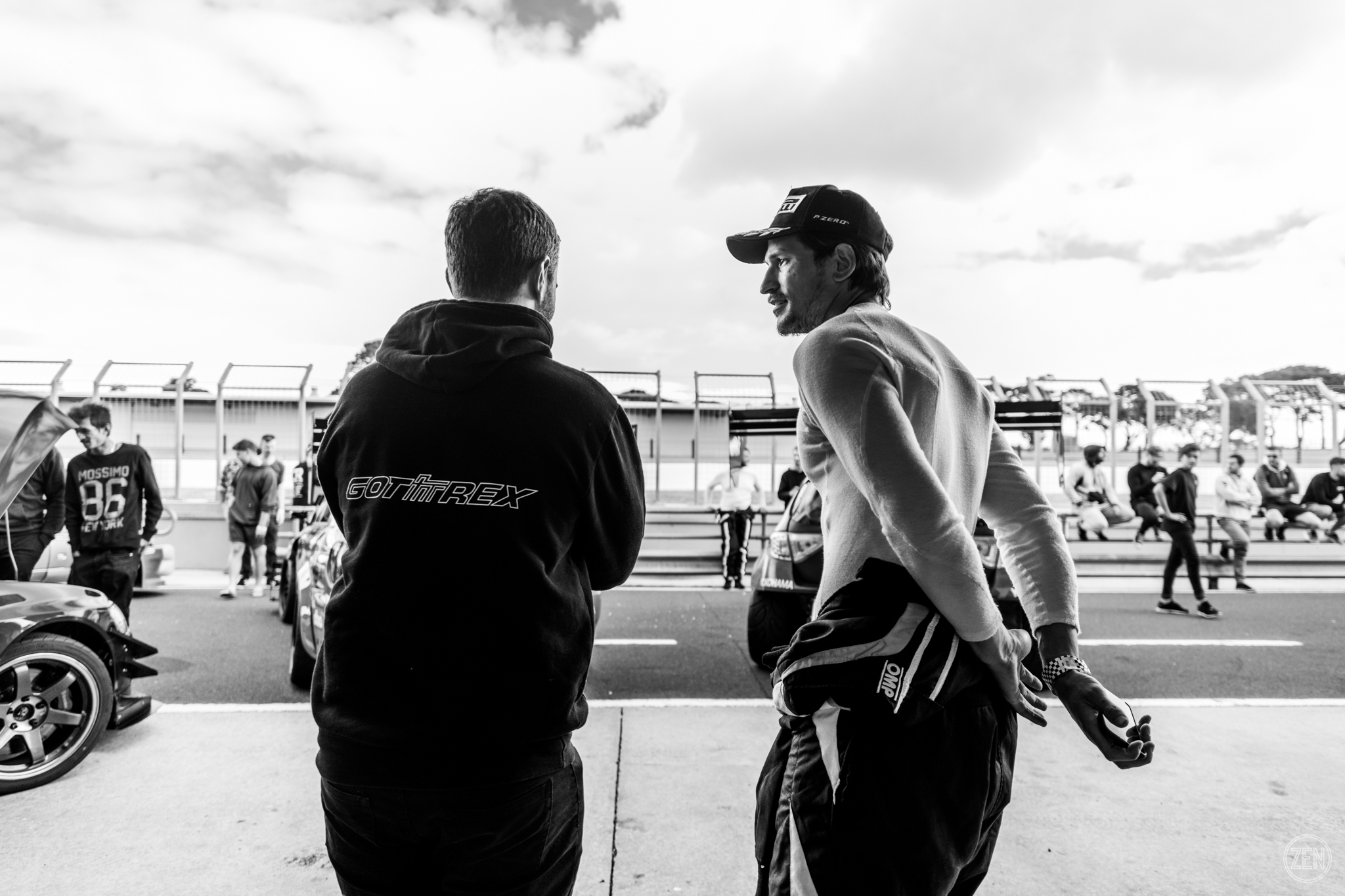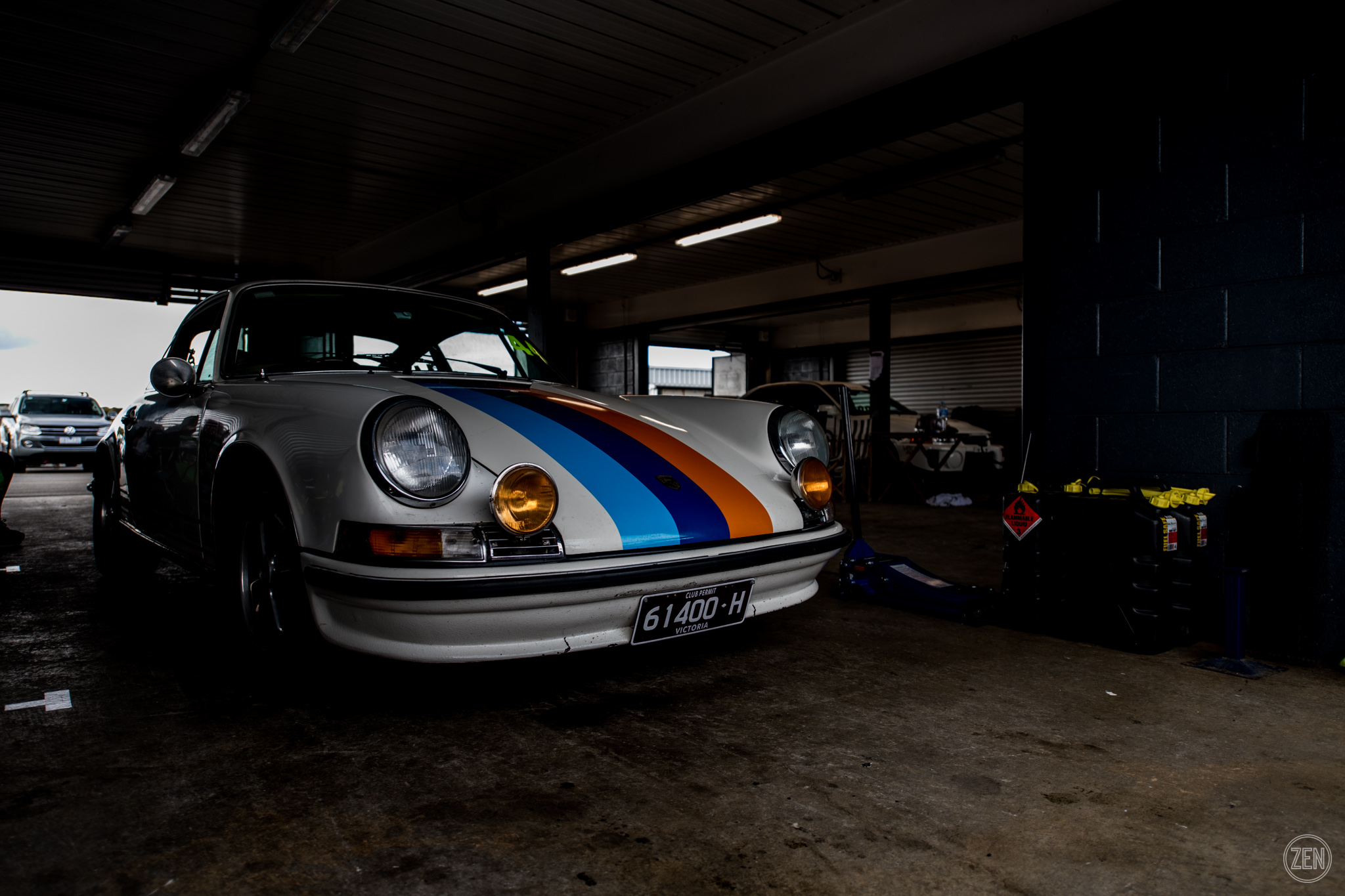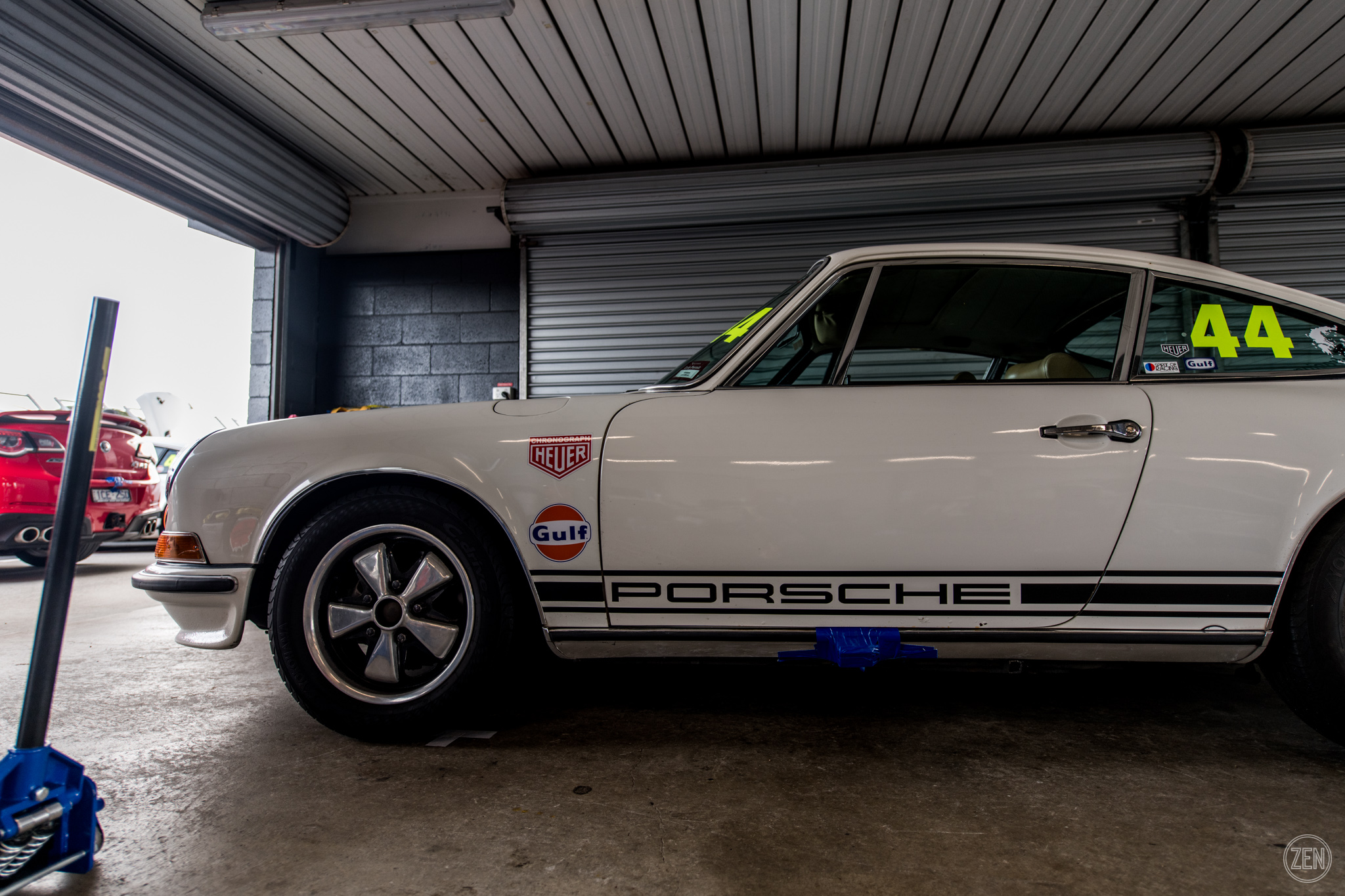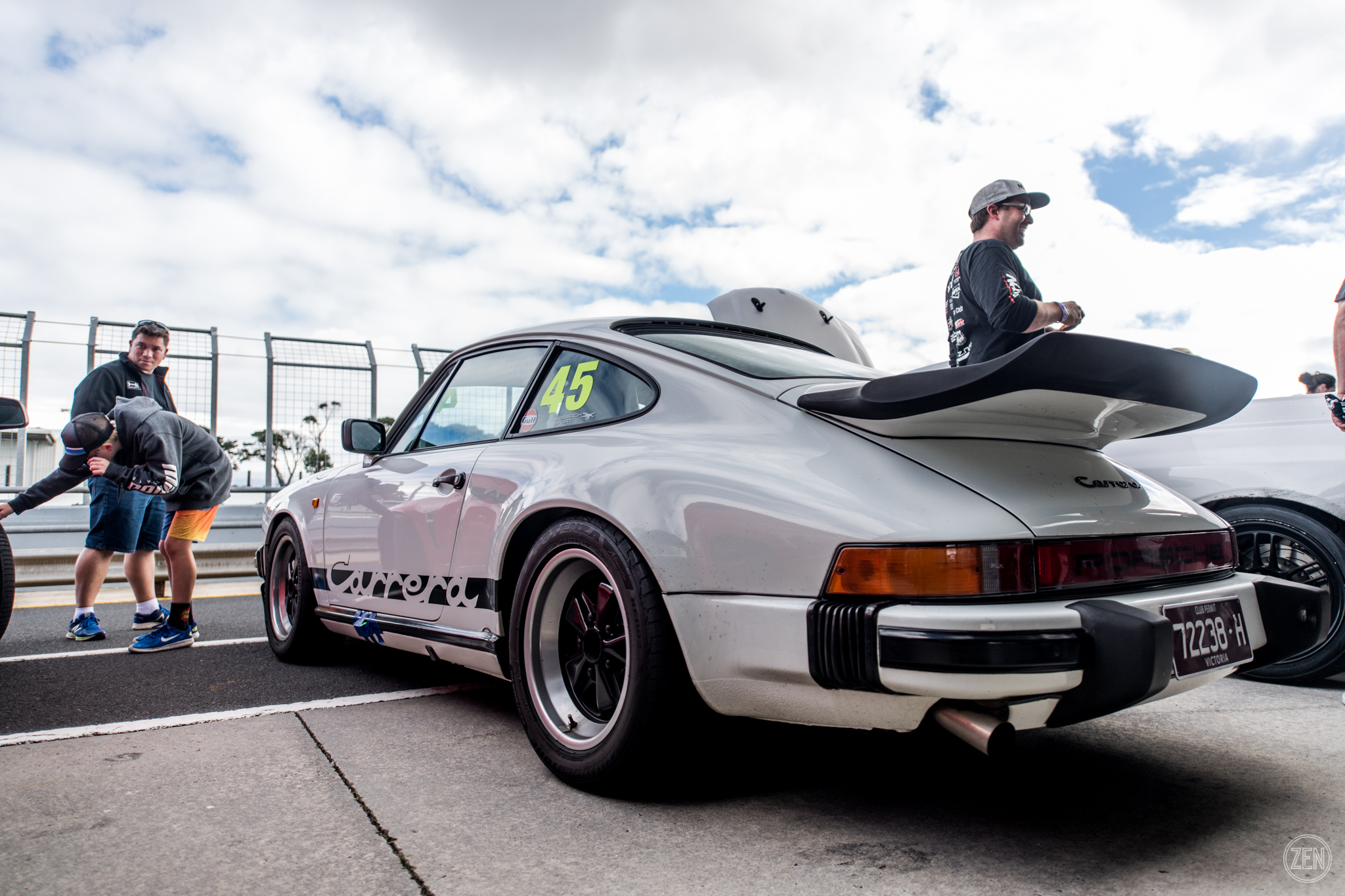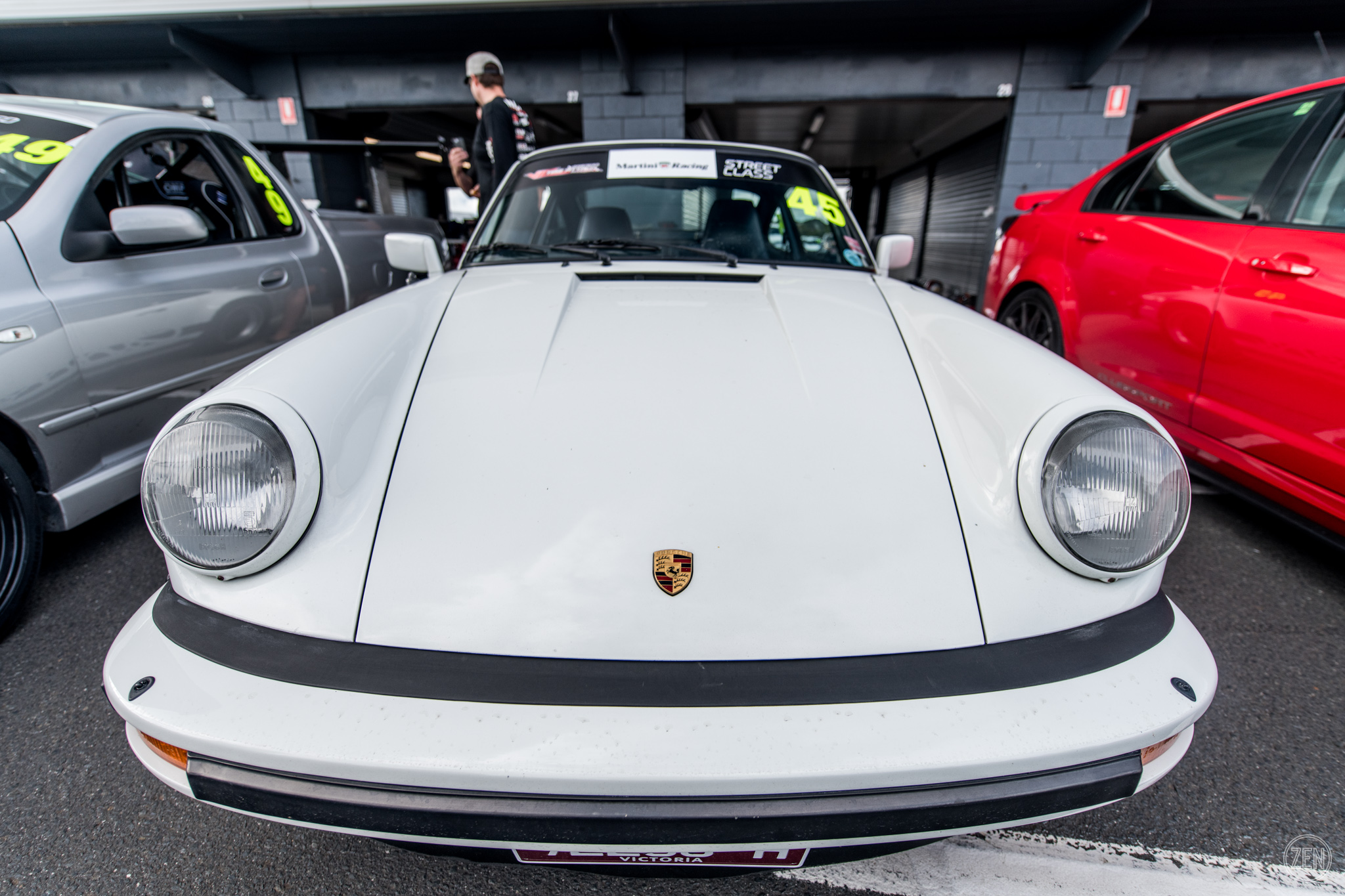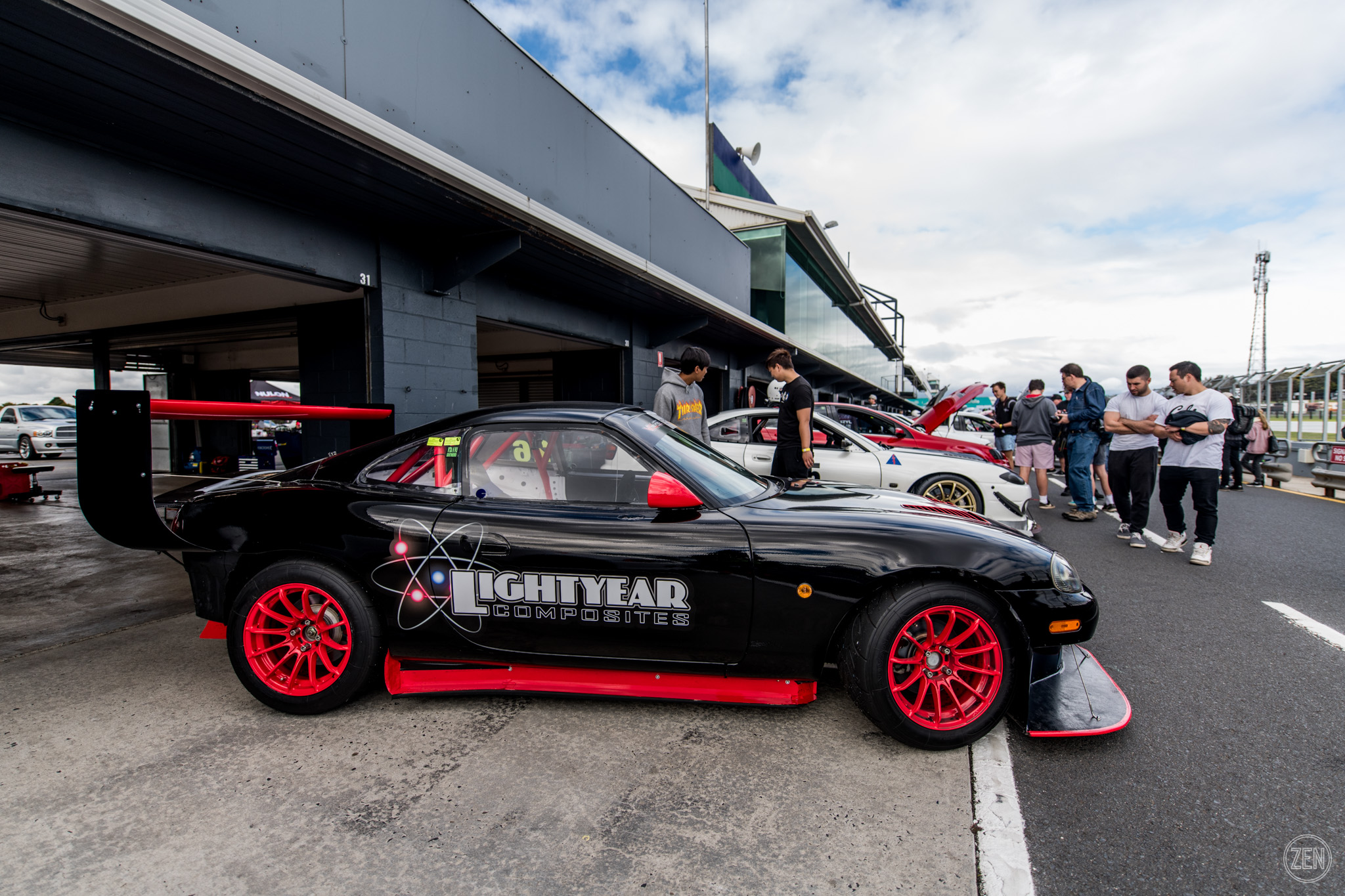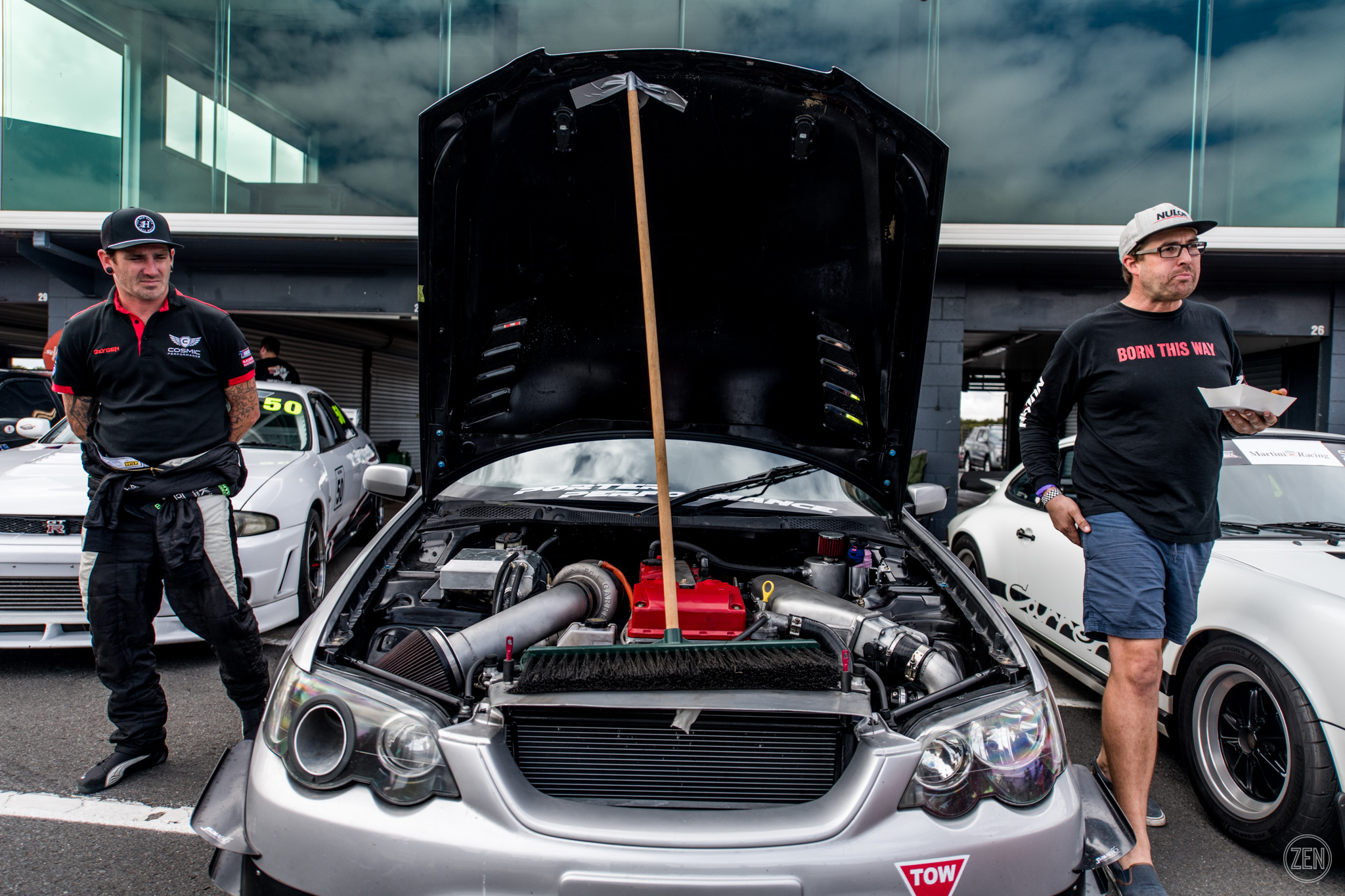 Porter Performance was banking on a clean sweep