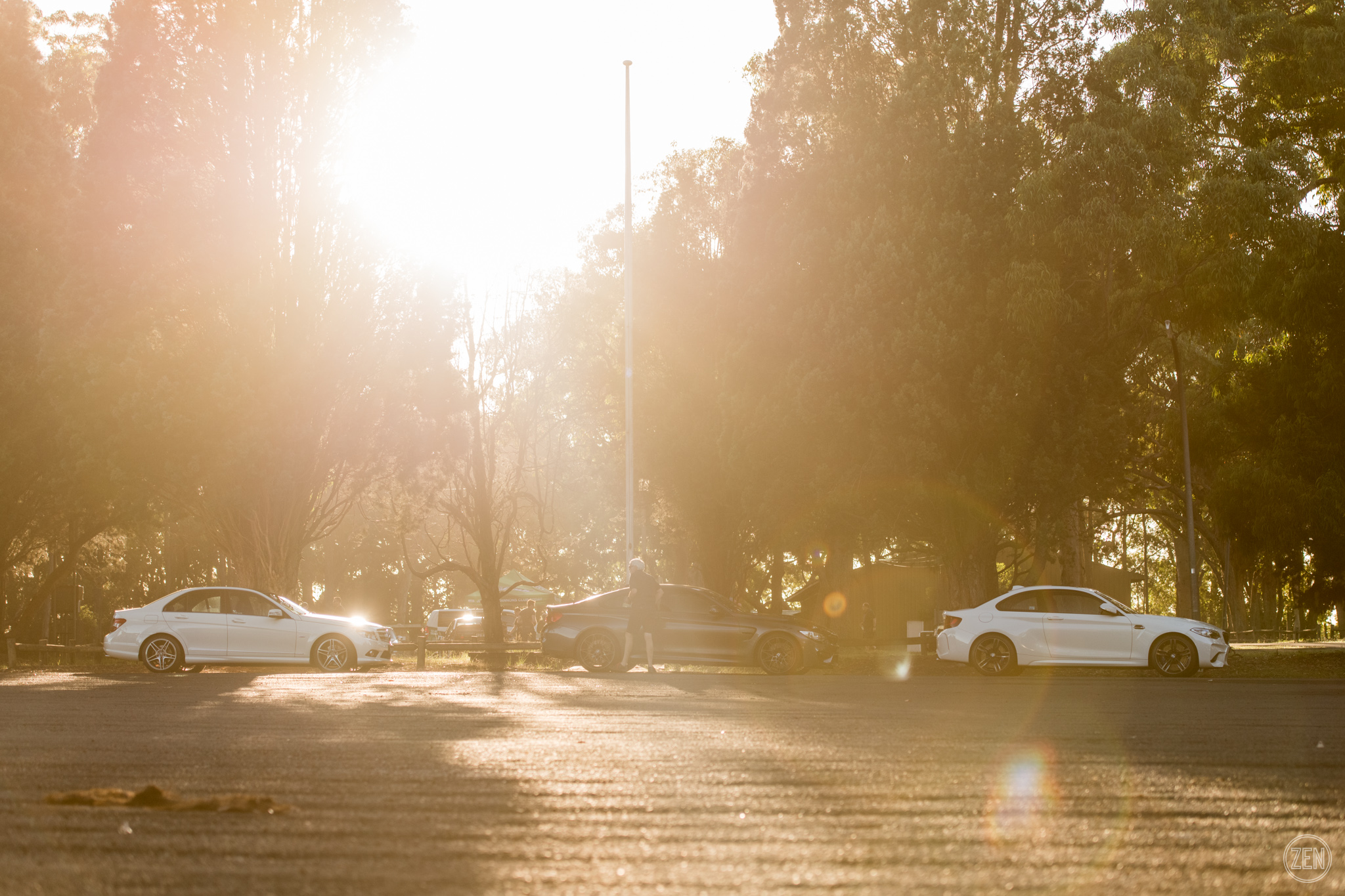 The first Sunday morning of the month is almost a sacred time for car enthusiasts.  There are a myriad of car meets and shows to attend, but few have the variety that I've seen up on the North Shores of Sydney.
For a good two+ years my meet of choice was Cavallino Cars & Coffee, held in Terry Hills by Sydney Automobile Club.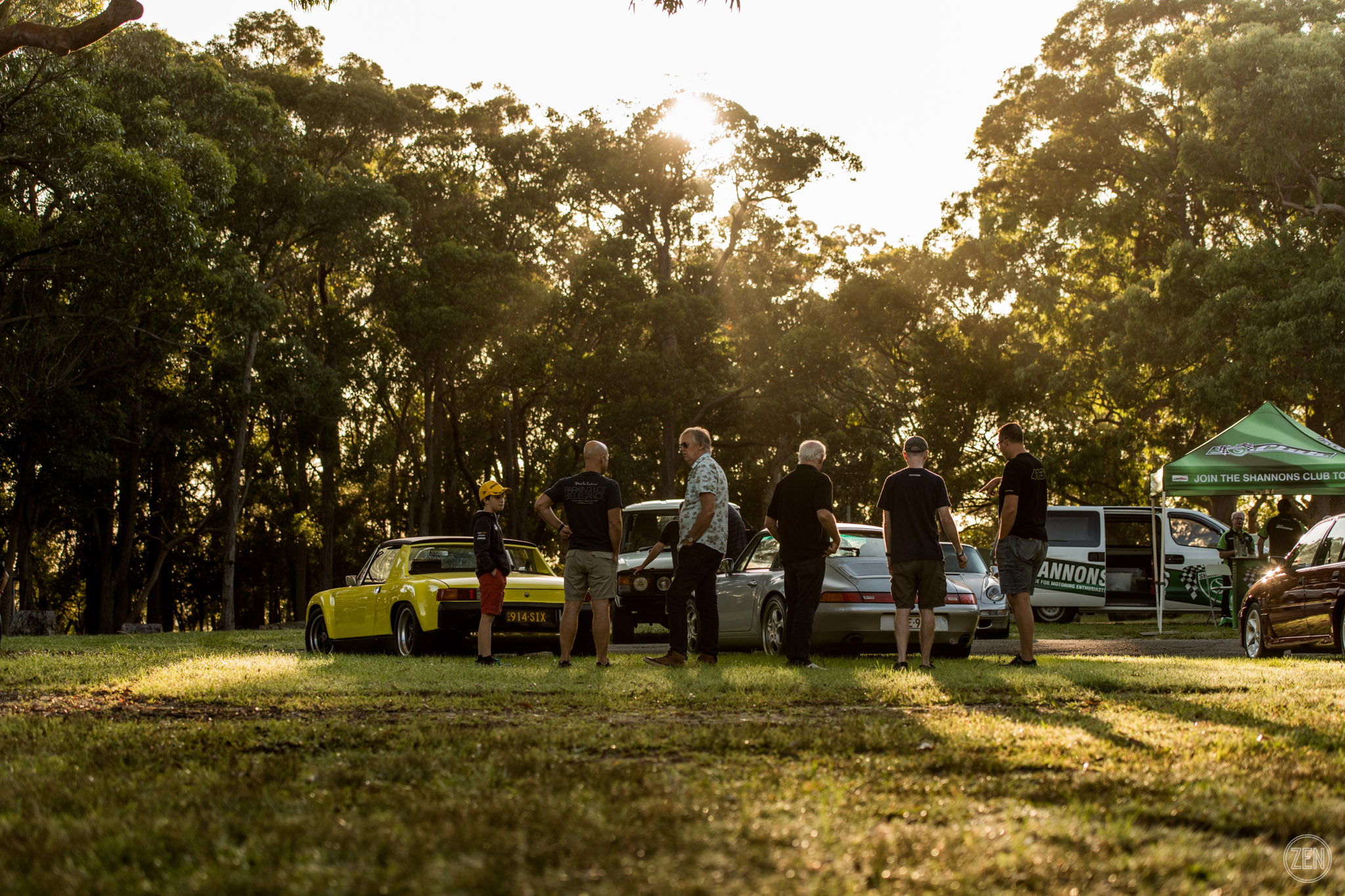 Auto Brunch, held by the North Shore Sporting Car Club (NSSCC), is a great reminder of those days, and  growing month on month.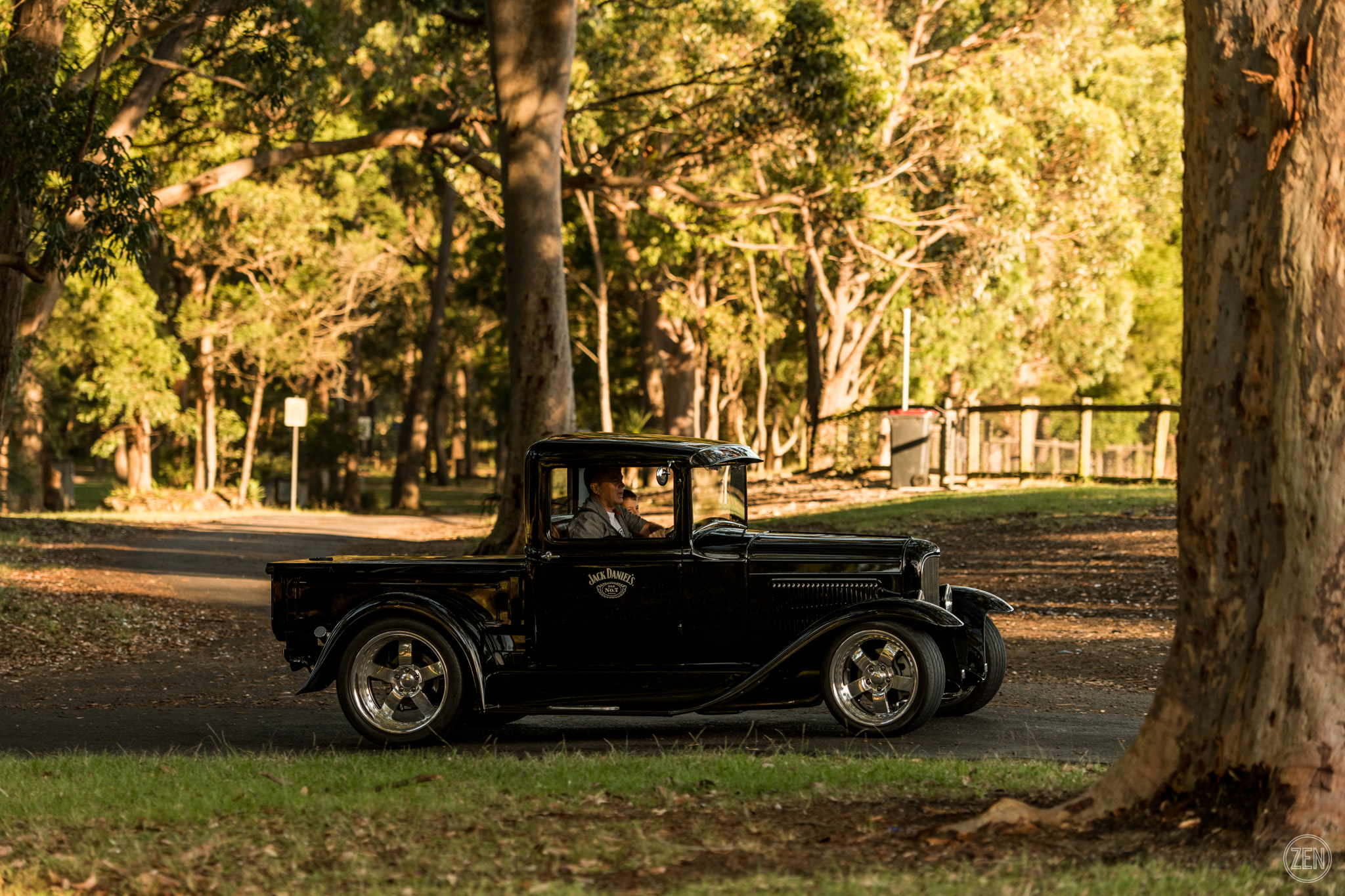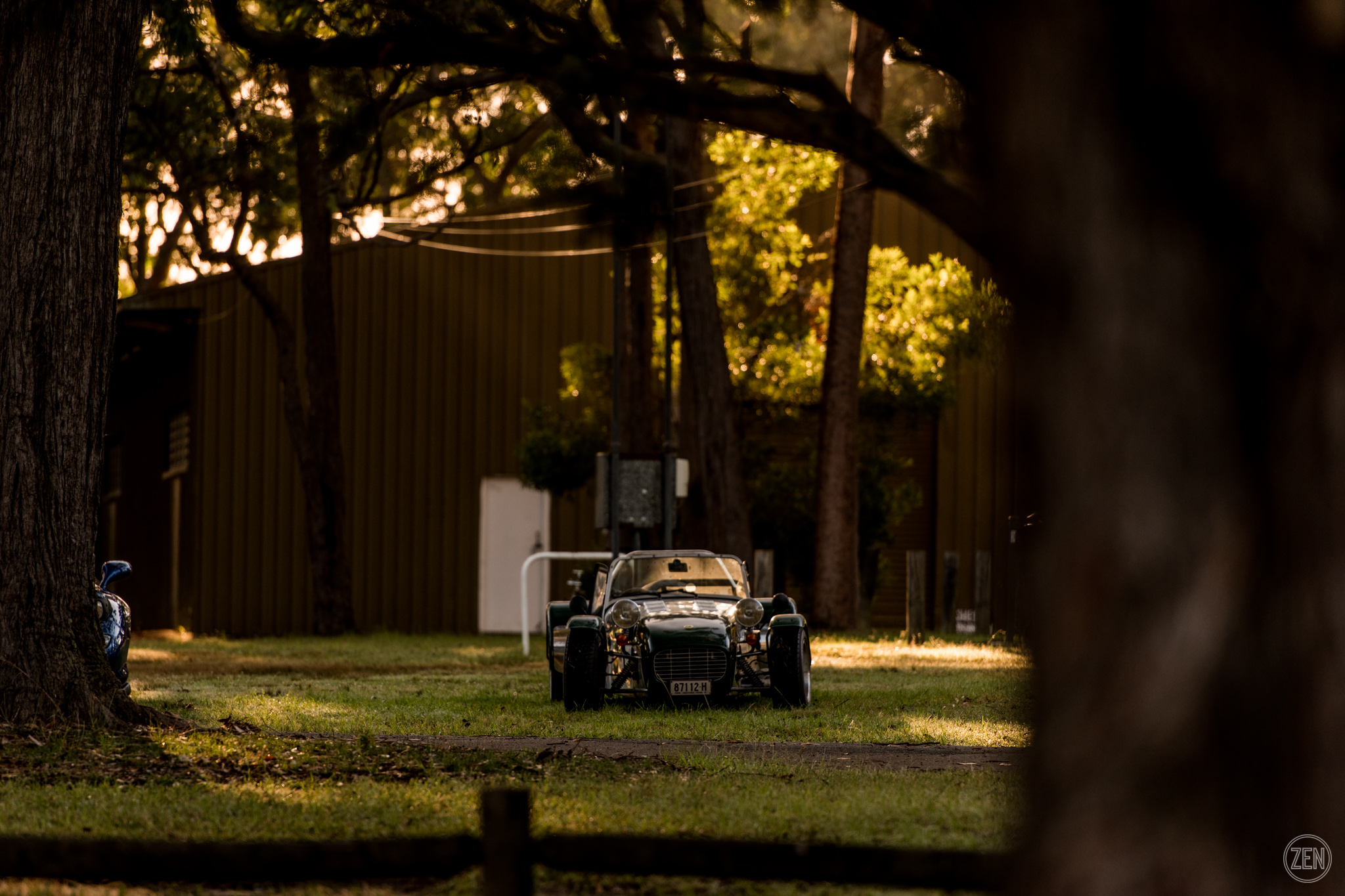 There is a great mix of cars that turn up; classic & modern, exotic, Jap, Euro, classic. The number of British cars that show up to this meet is amazing; MG, Lotus, Jaguar, Rolls-Royce, Austin-Healey.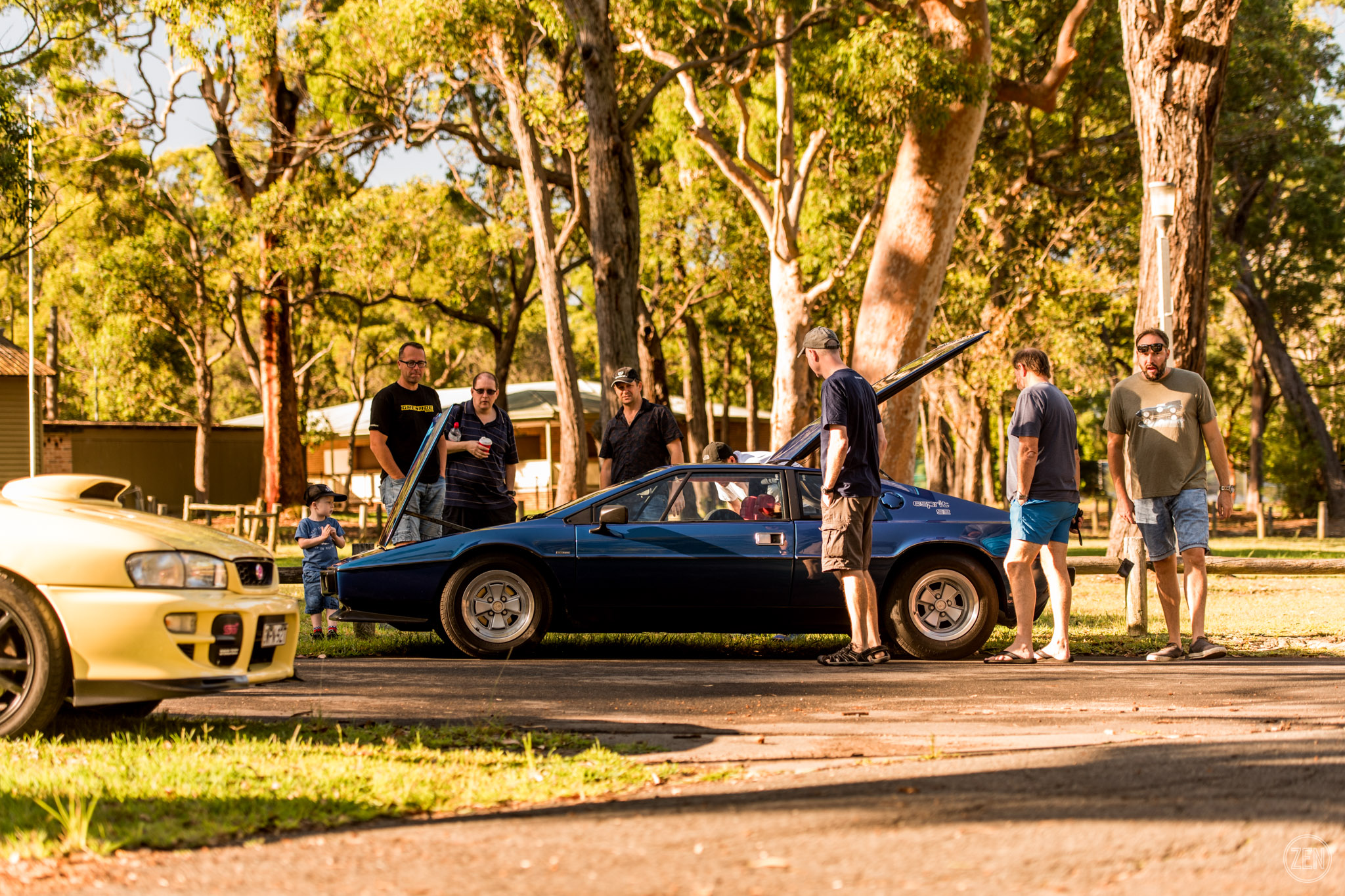 The meet starts (officially) at 8am, but there's a decent number of cars that roll in early.  By 8:30 most of the car sports are taken and cars have to start finding inventive ways to park their cars around the extremities.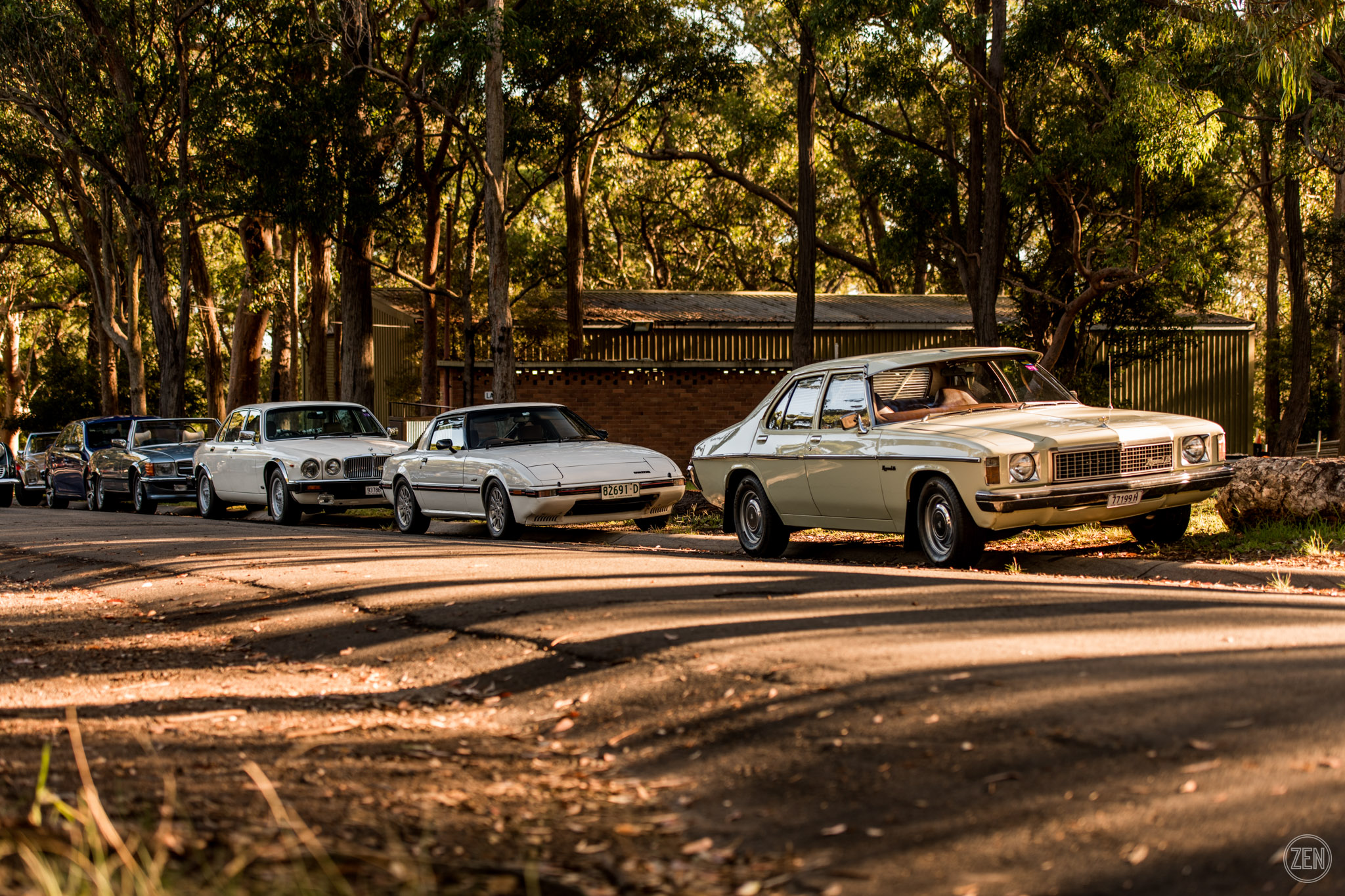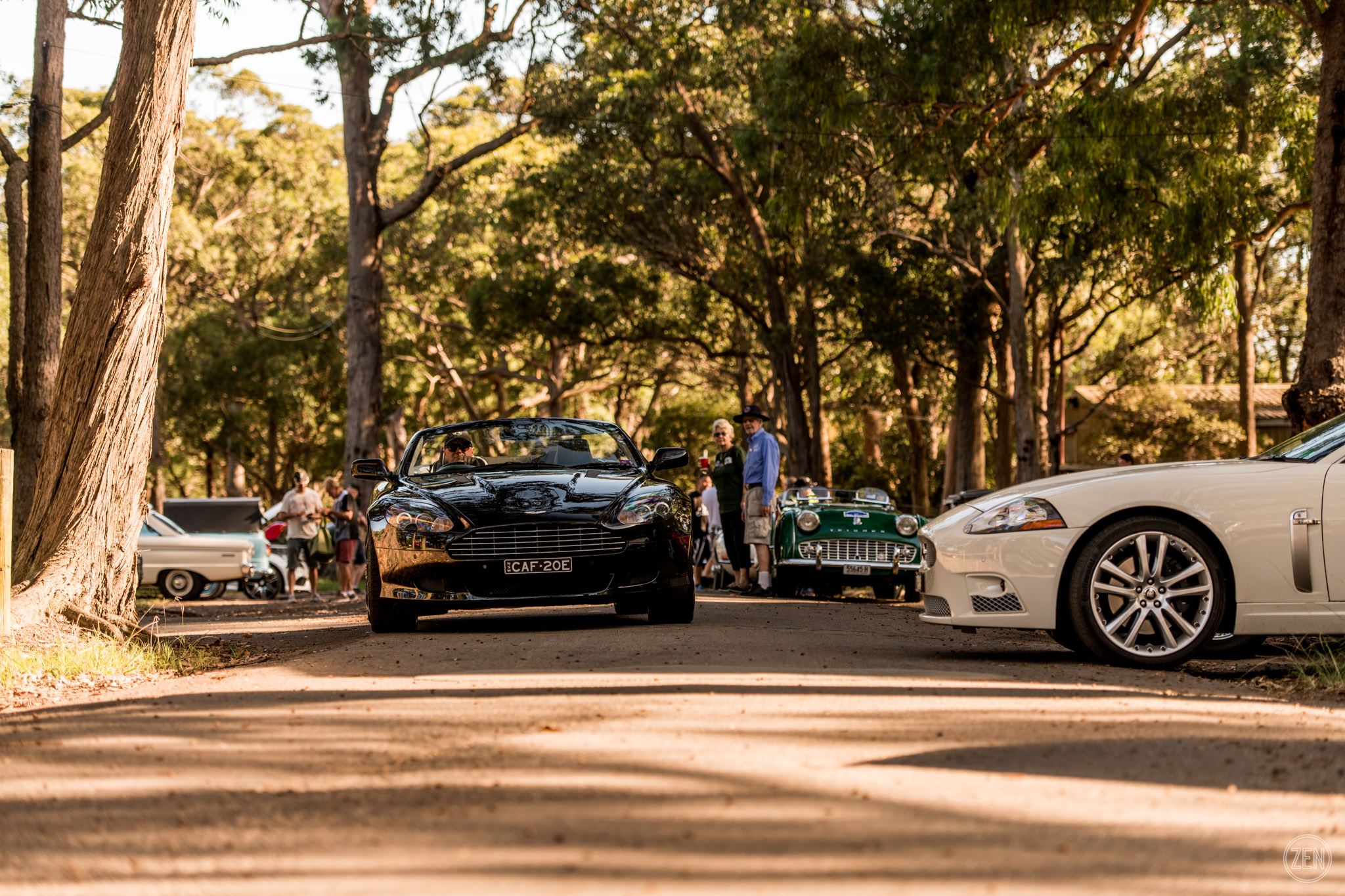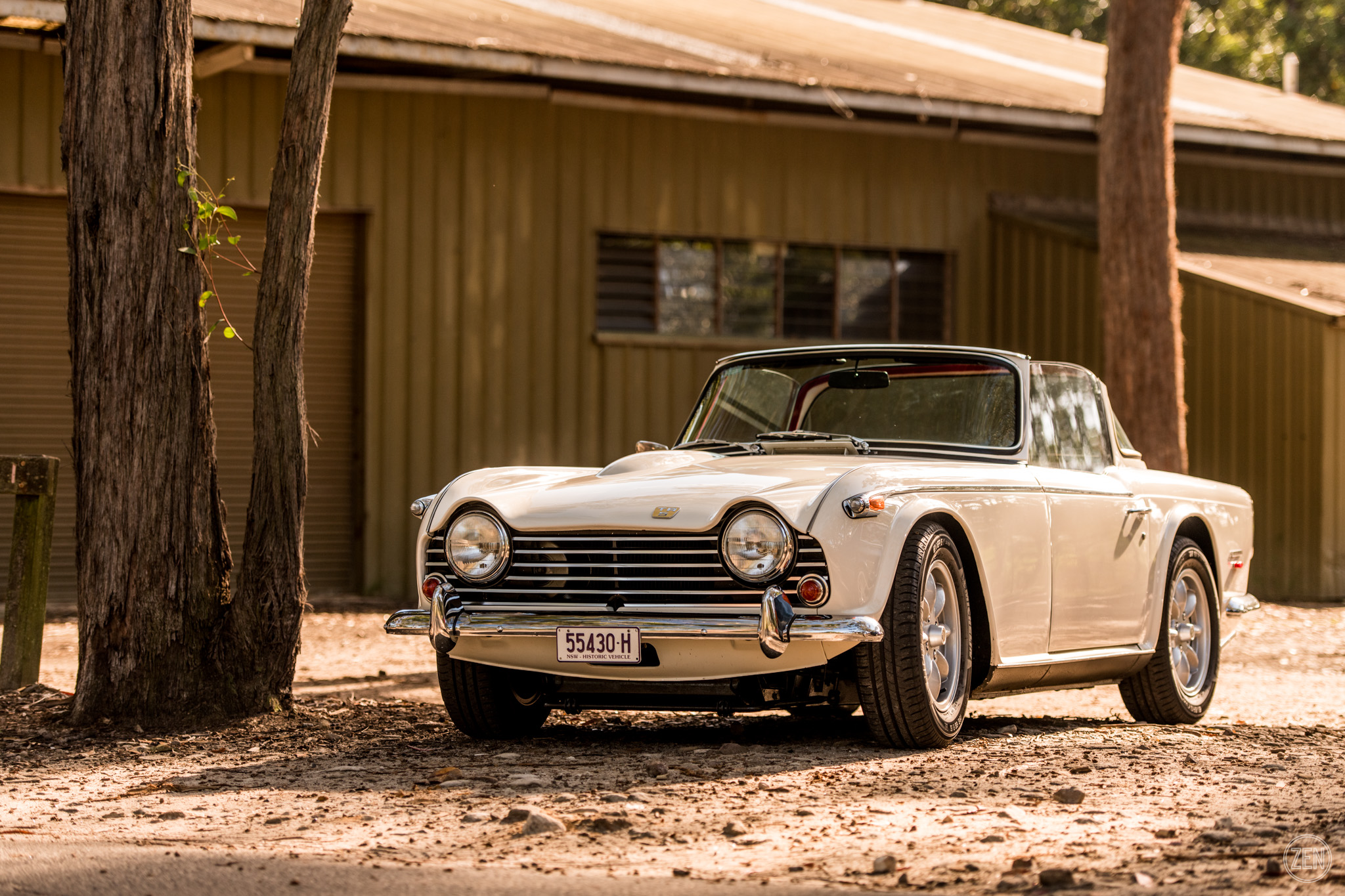 Inventive parking can lead to some good photos though
Up until now, the council hasn't been charging NSSCC for use of the showgrounds, but moving forward, they are going to be charging.  The club are looking at pre-registering cars for upcoming events.  Keep an eye on their website for more info when they update it. (Incidentally, they have a couple of my photos as backgrounds on the site)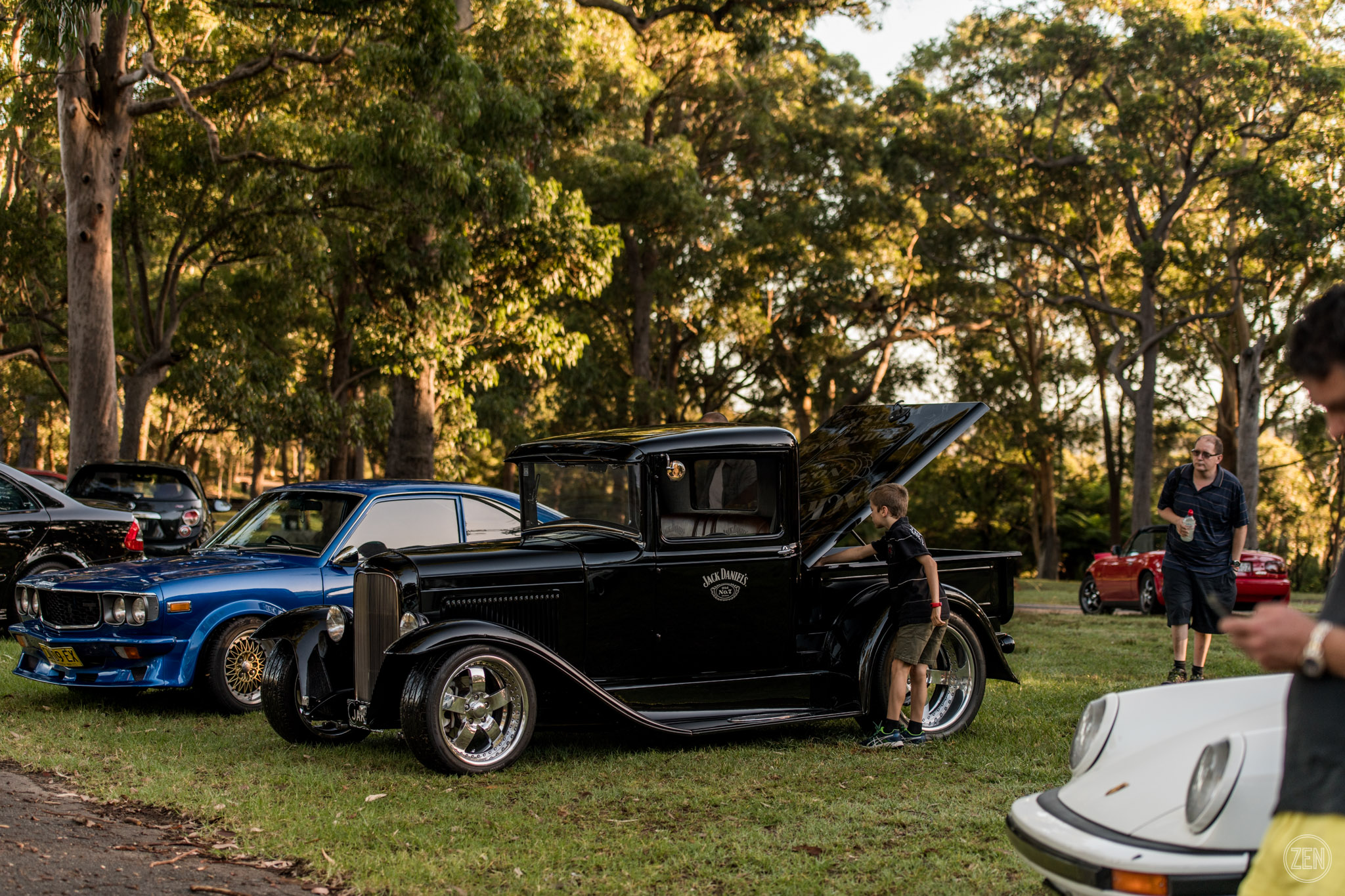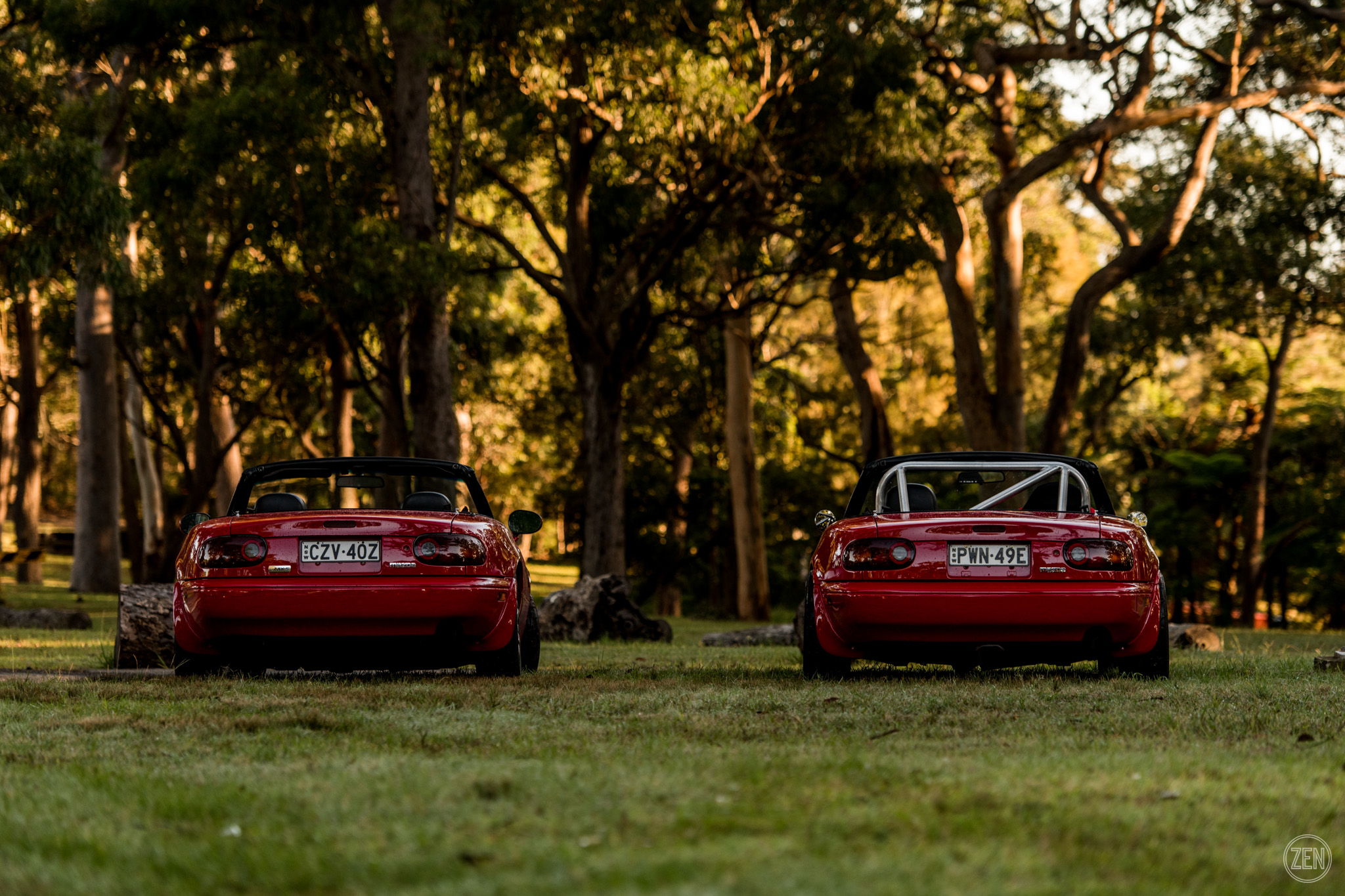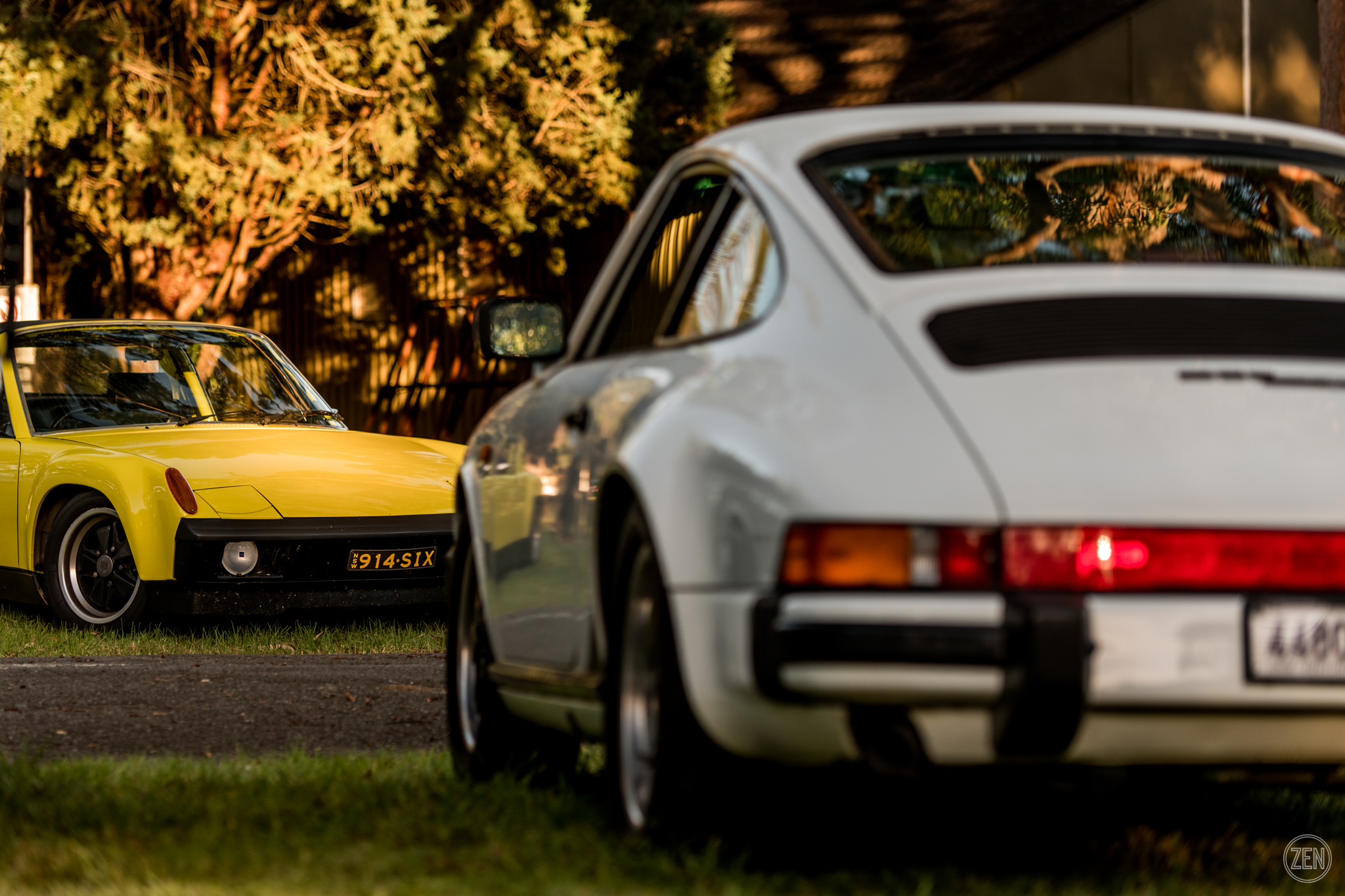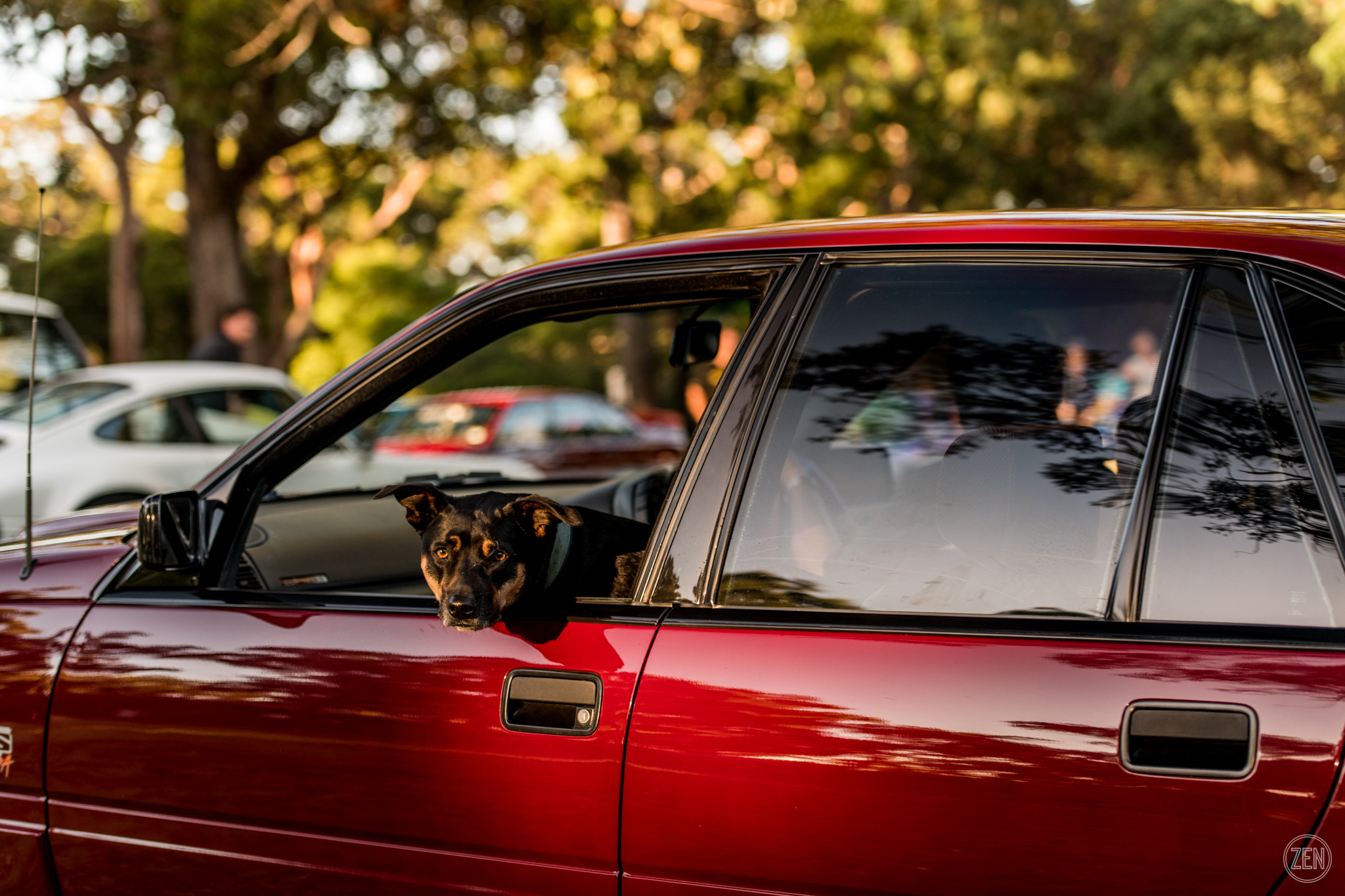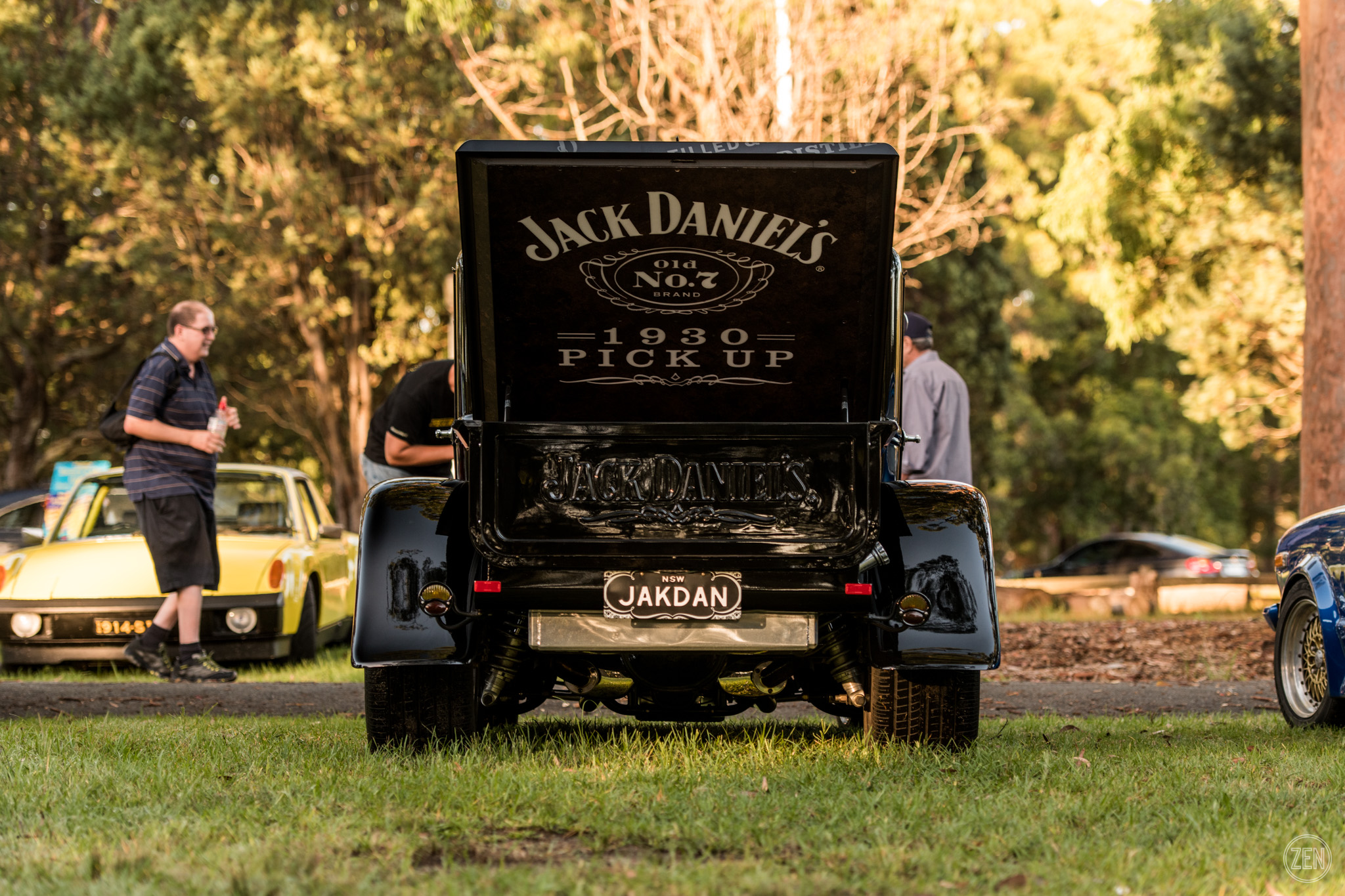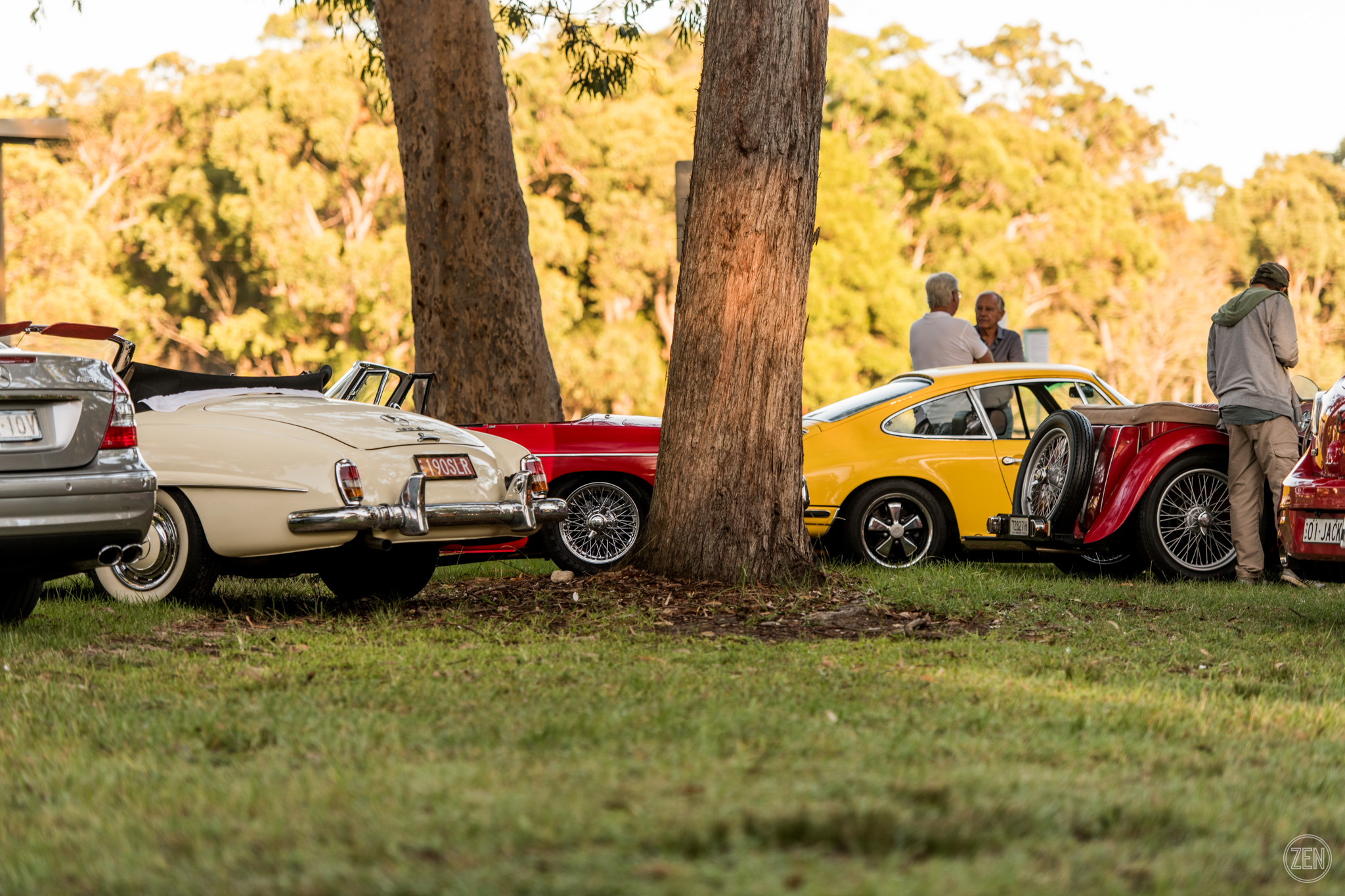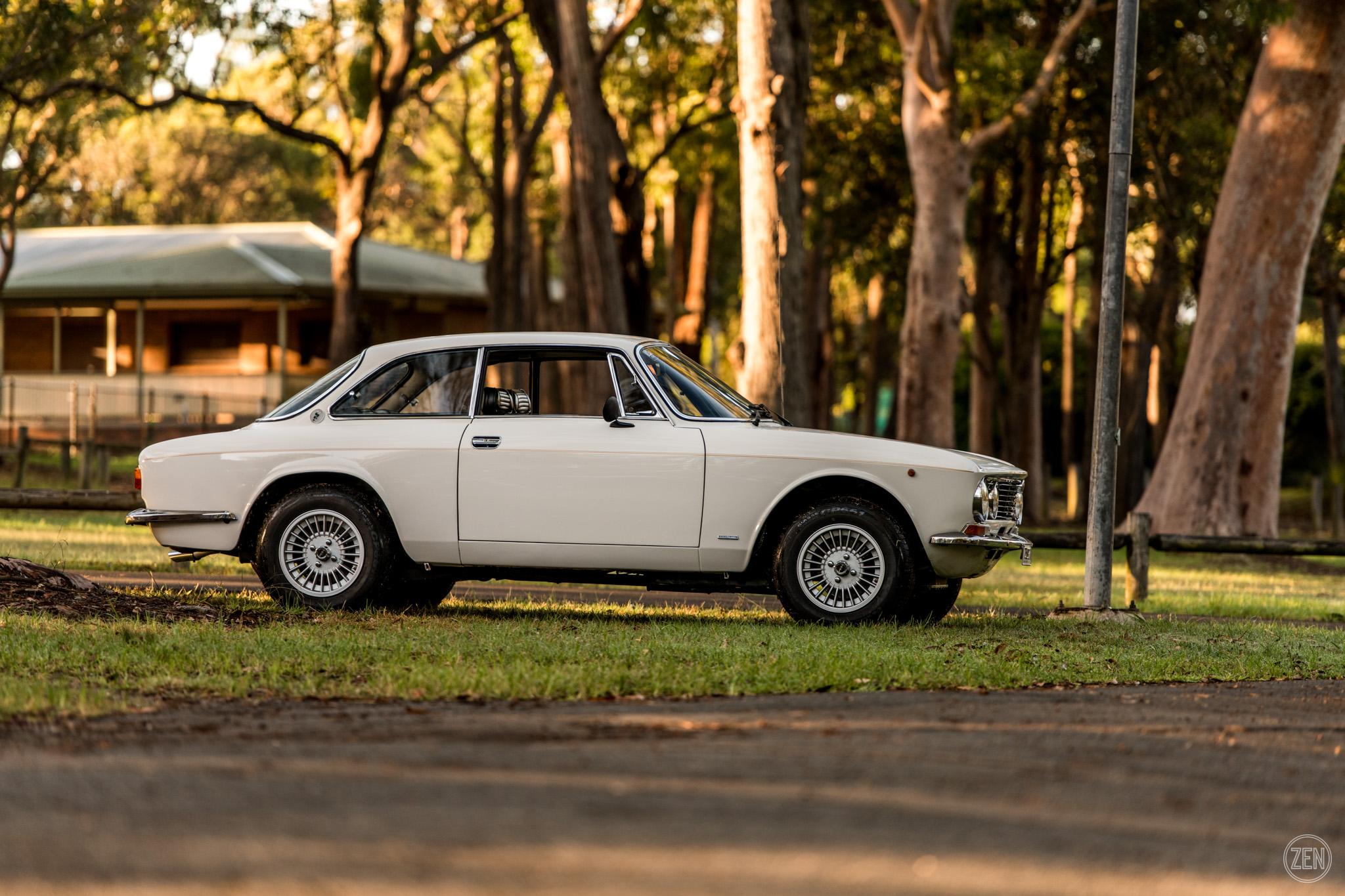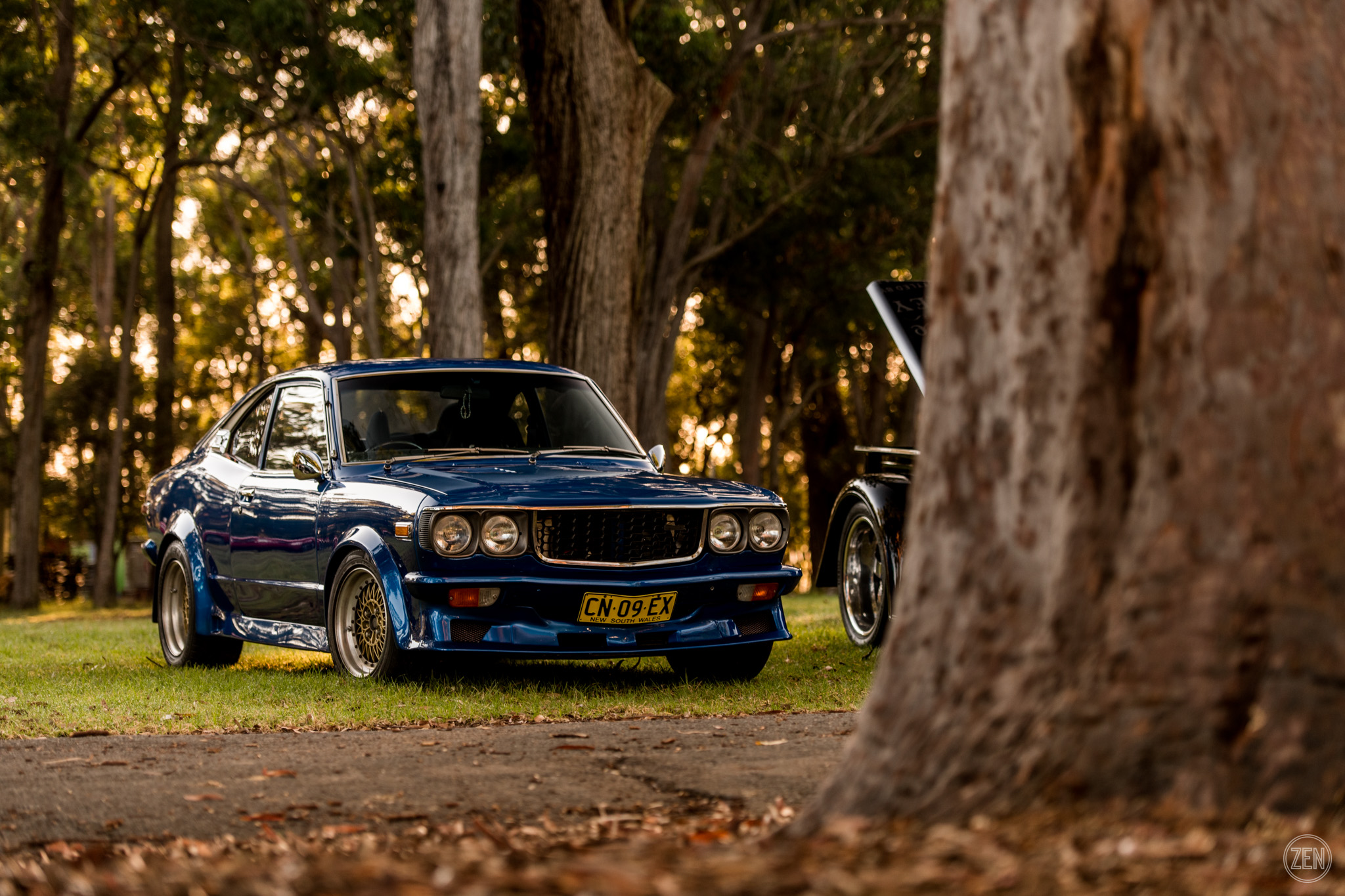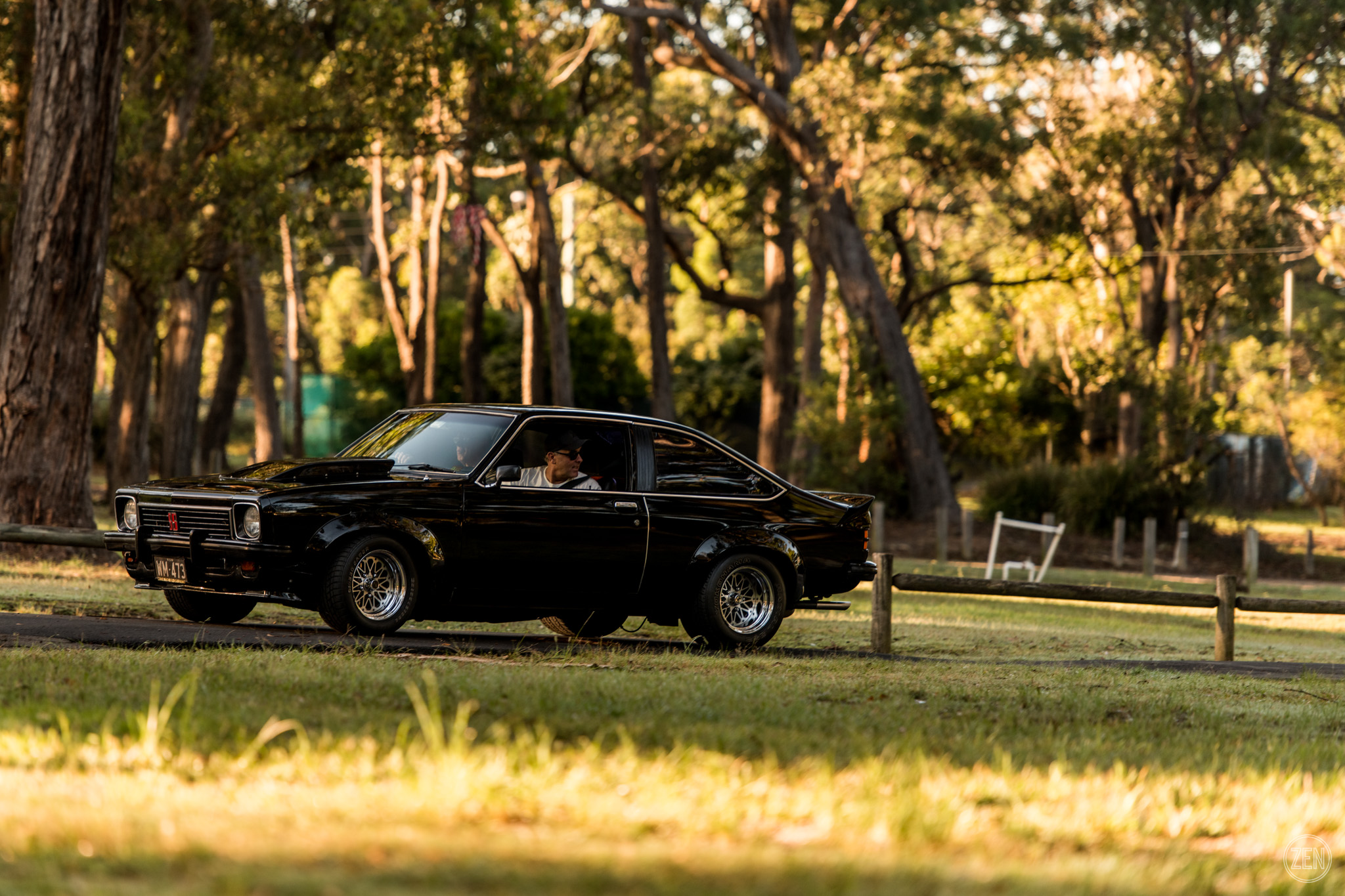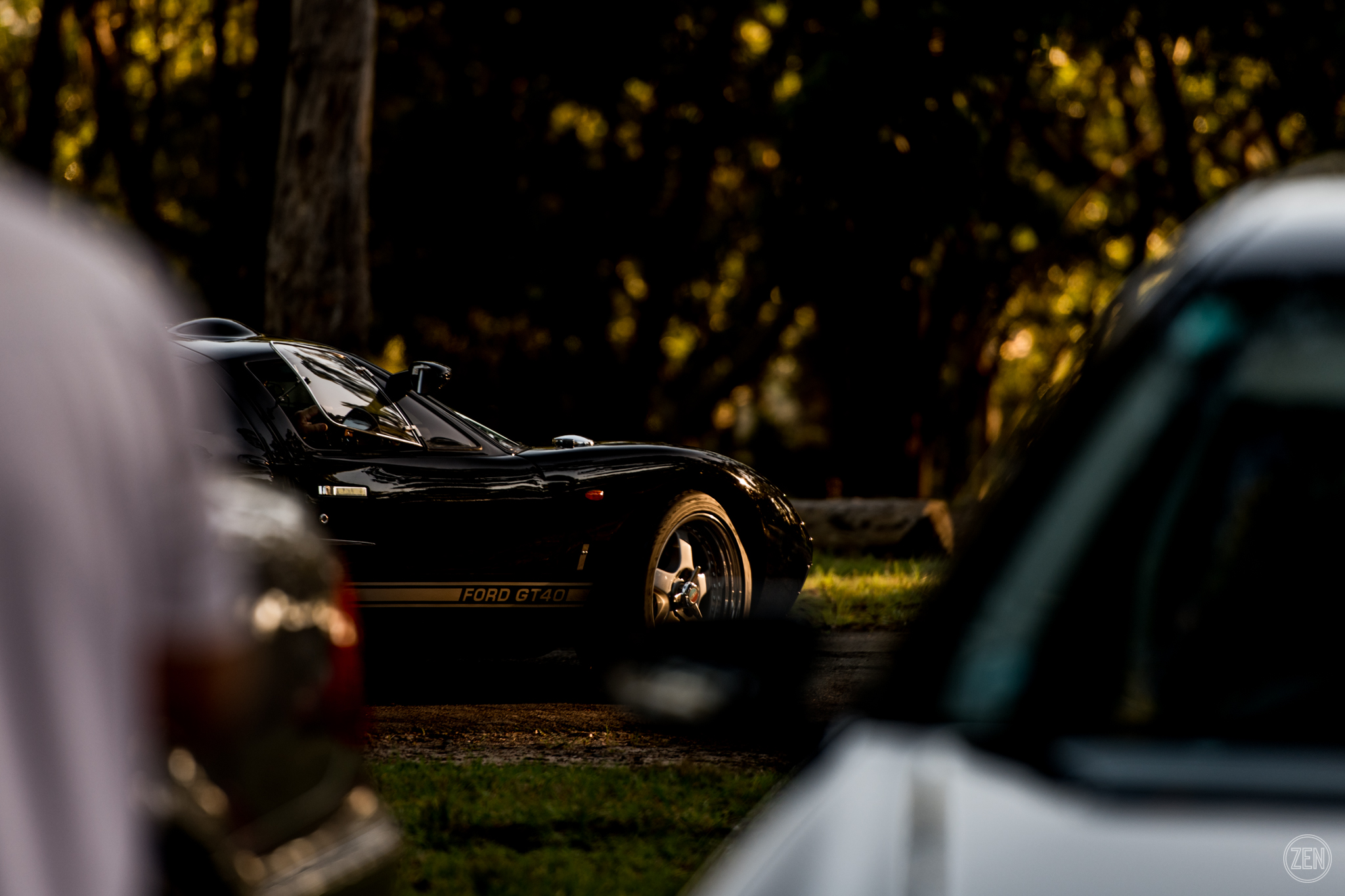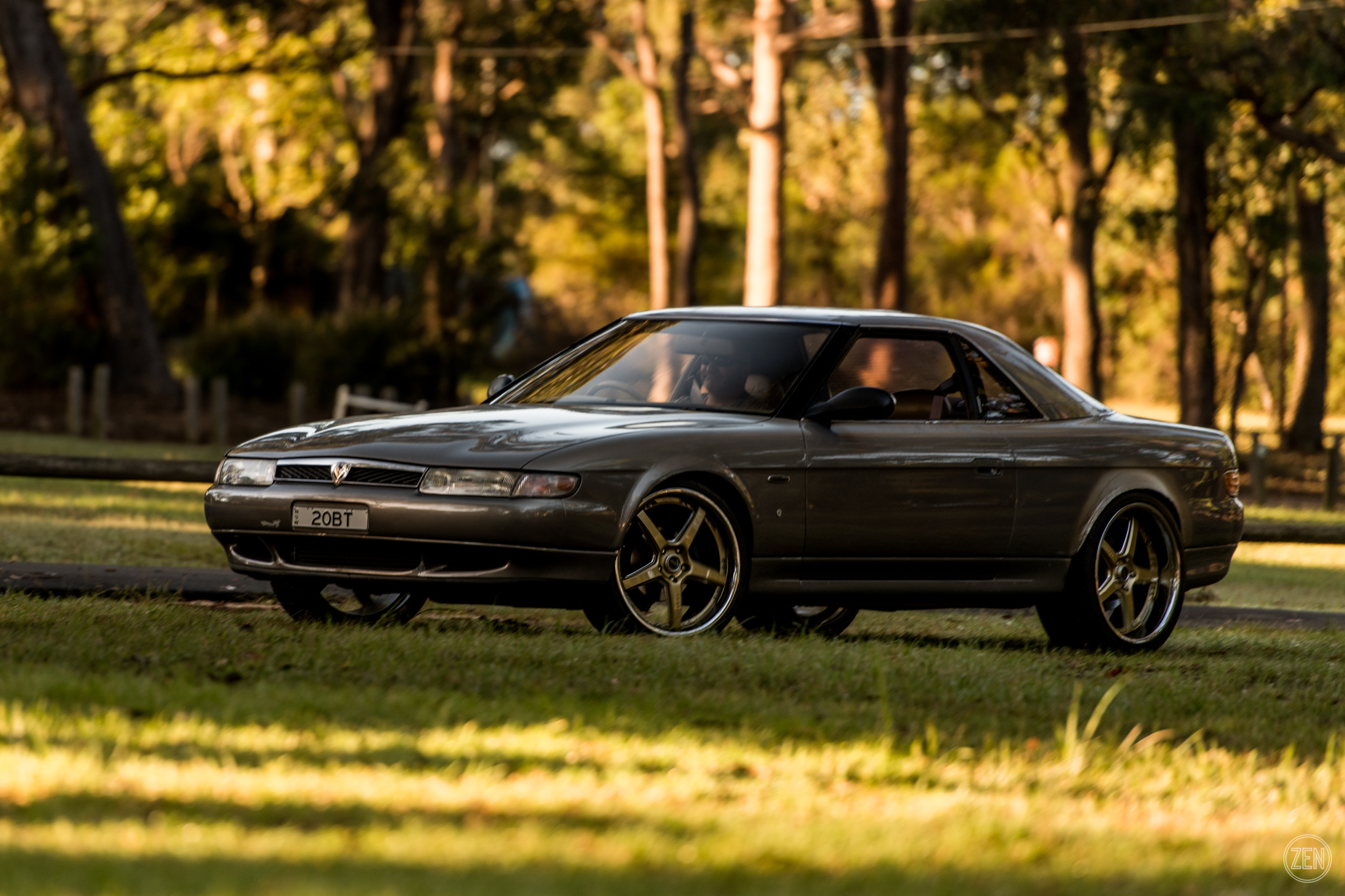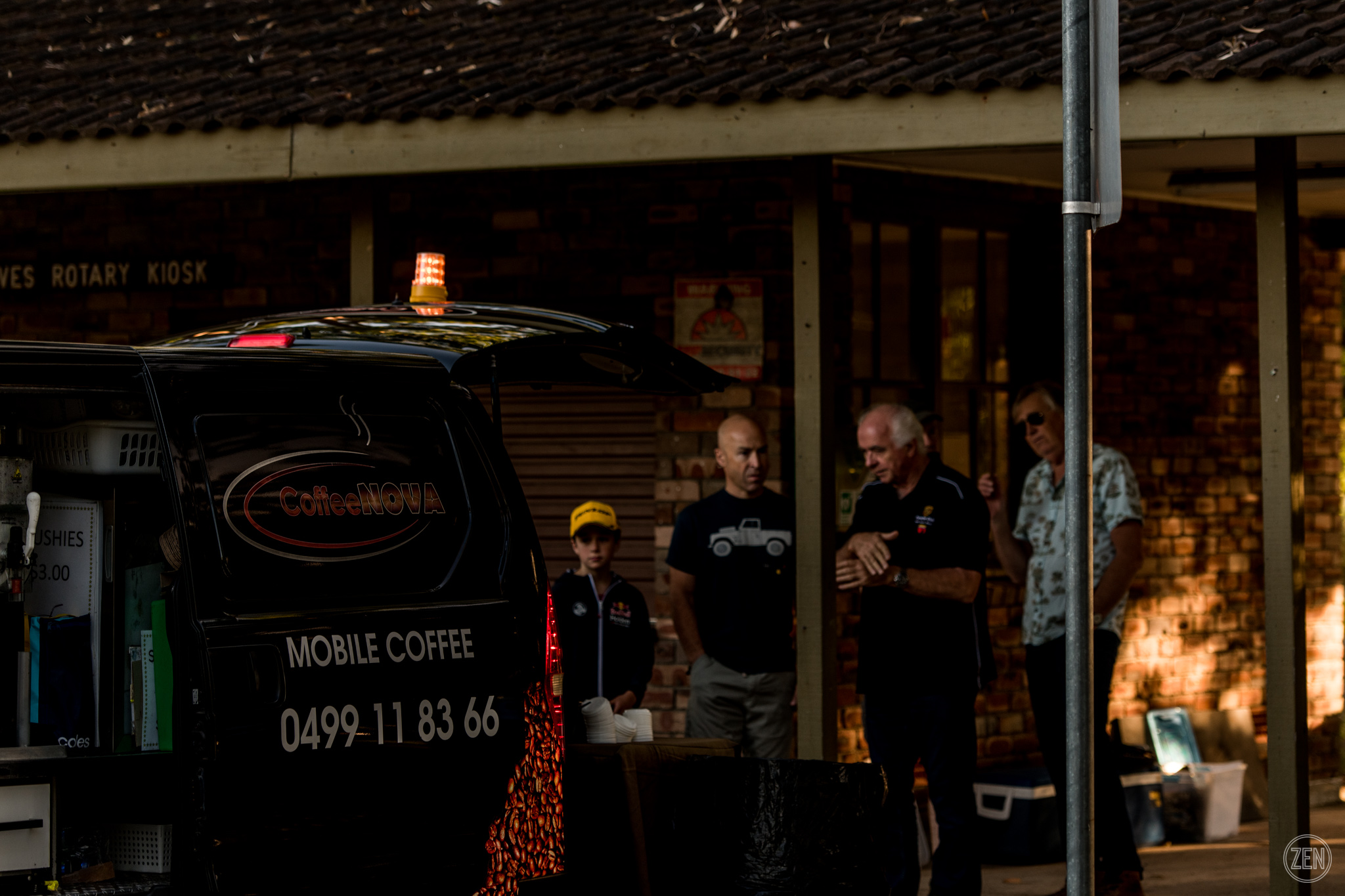 But First…. Coffeeee….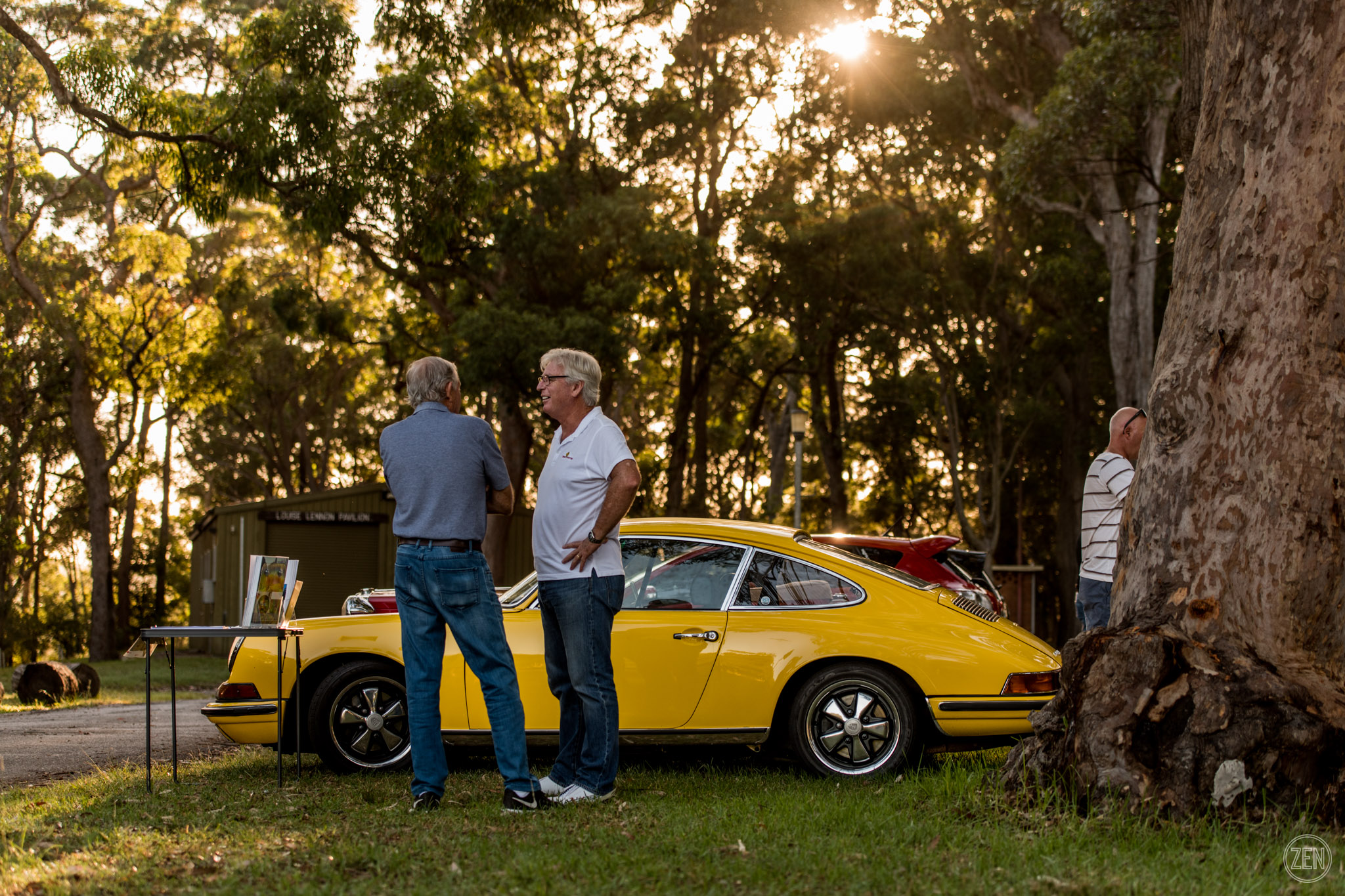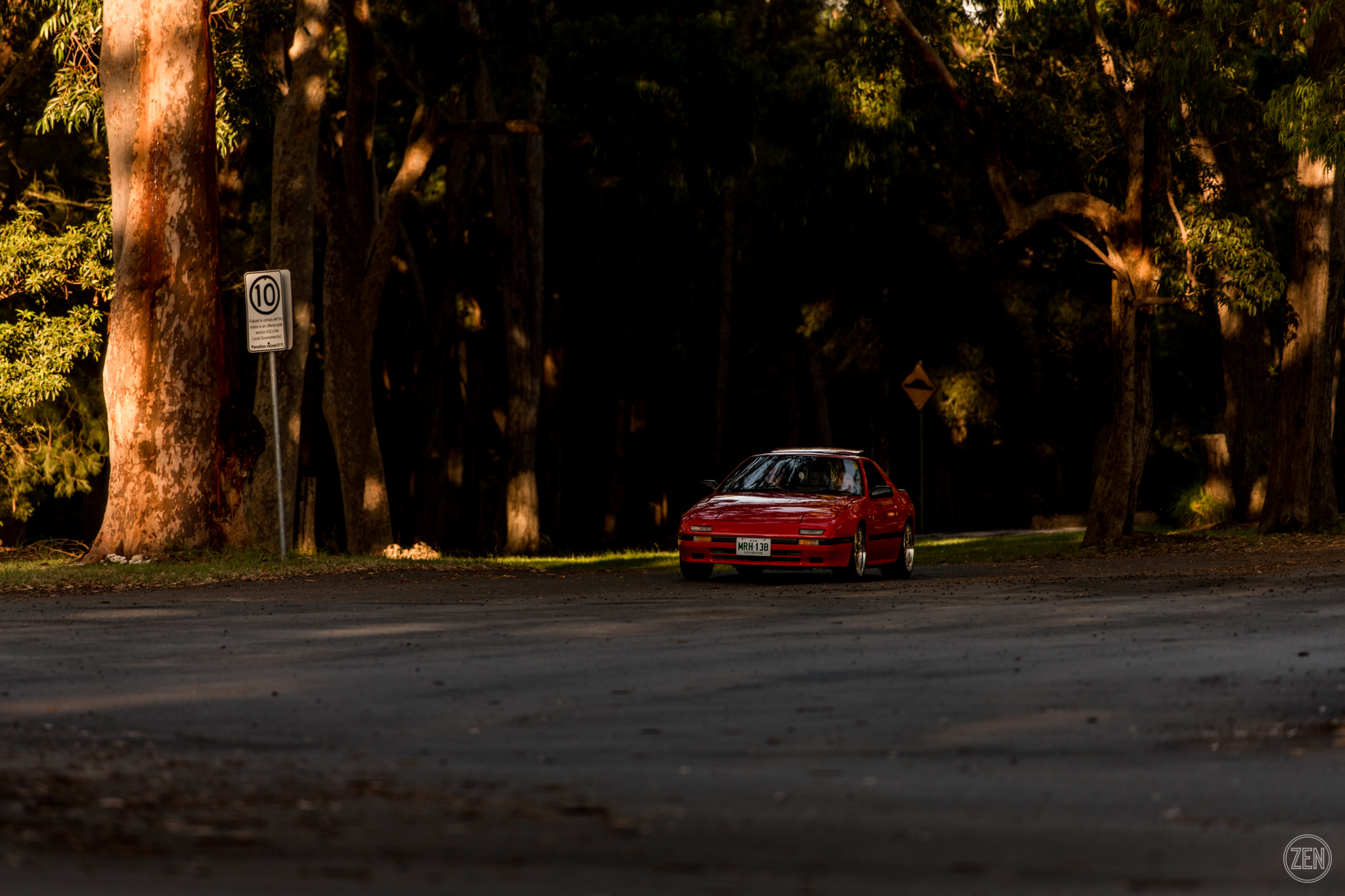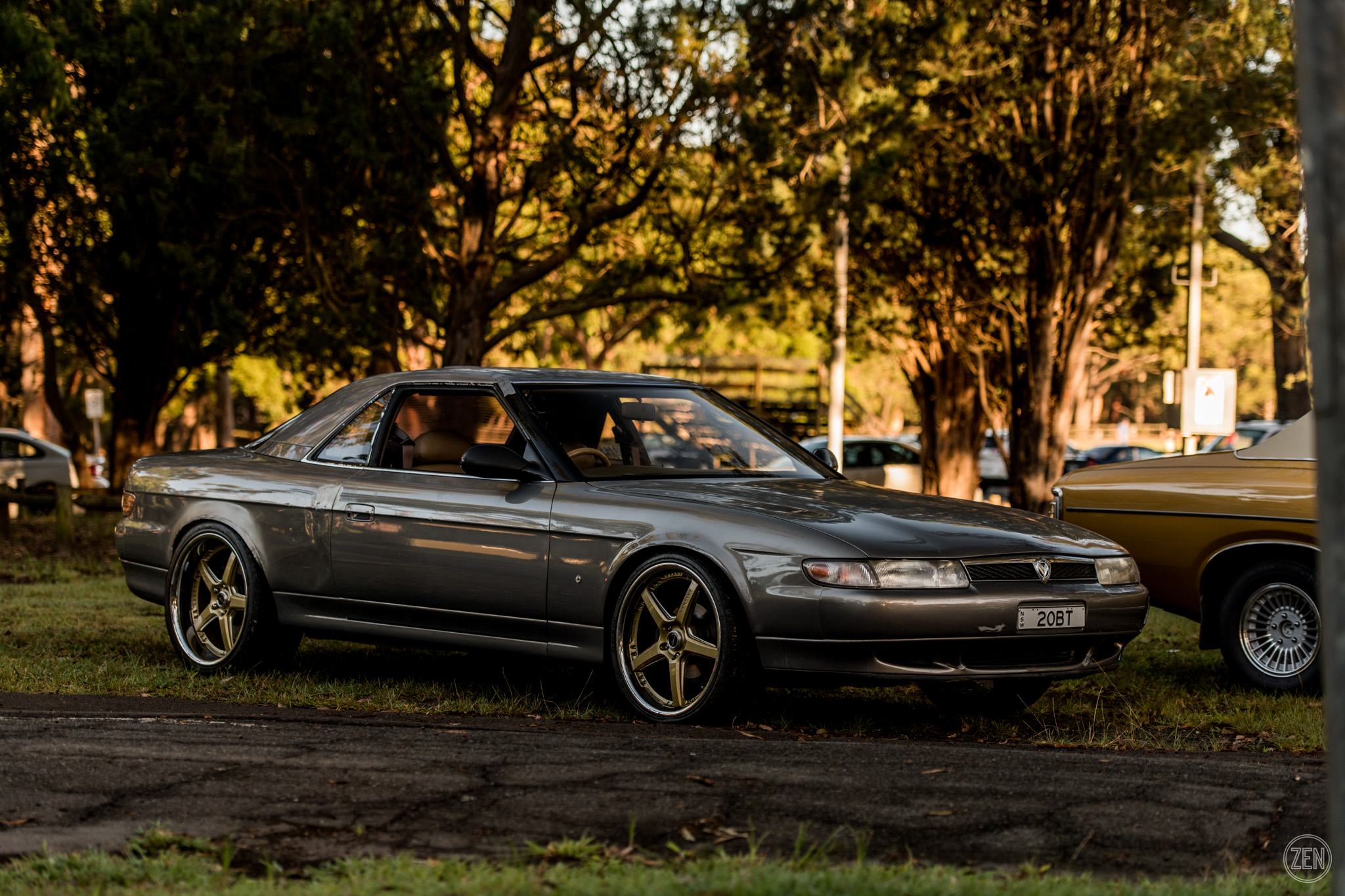 Love a factory fitted 20B car, and the Eunos (Mazda) Cosmo had the rotary goodness combined with luxury styling.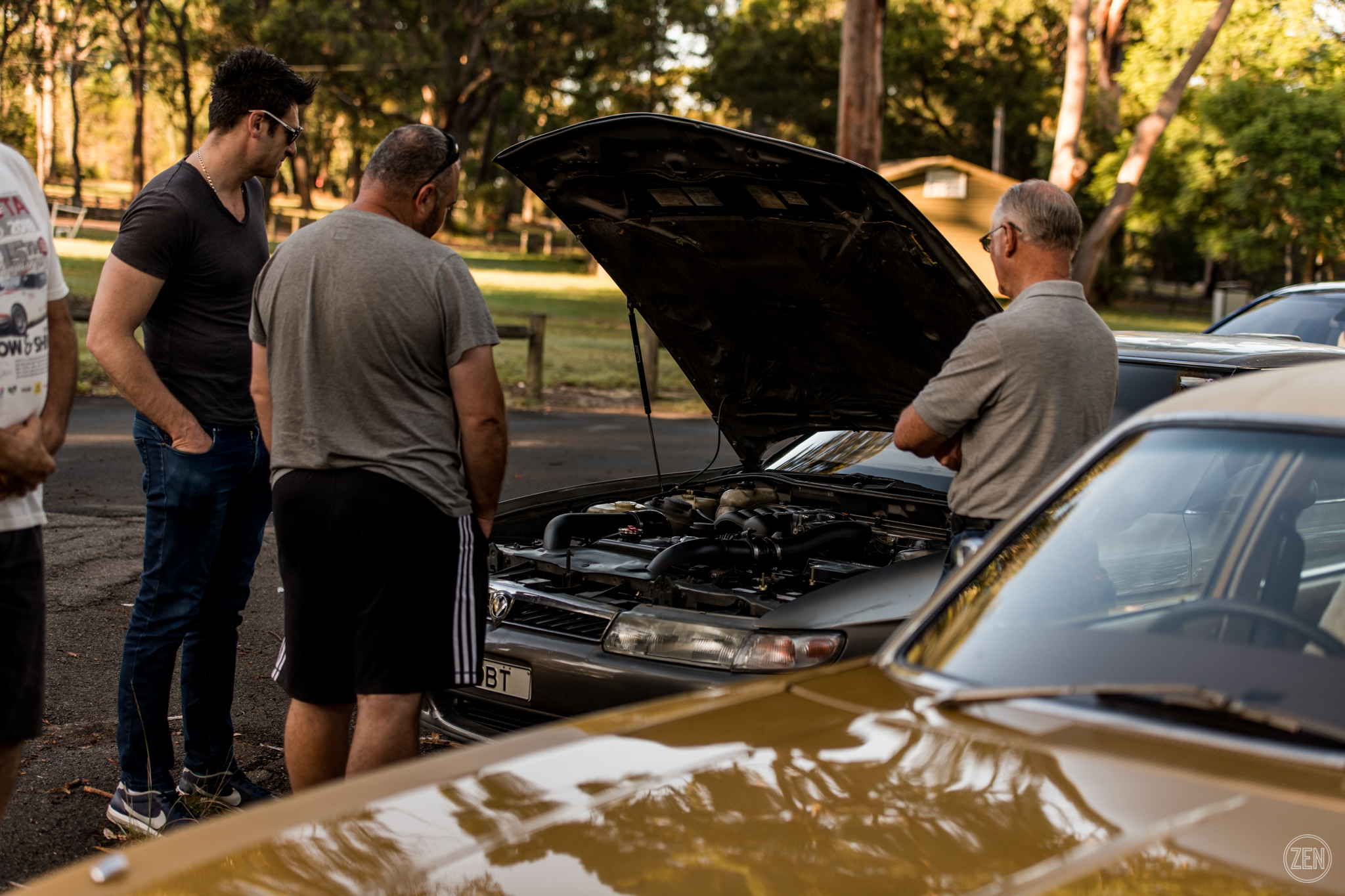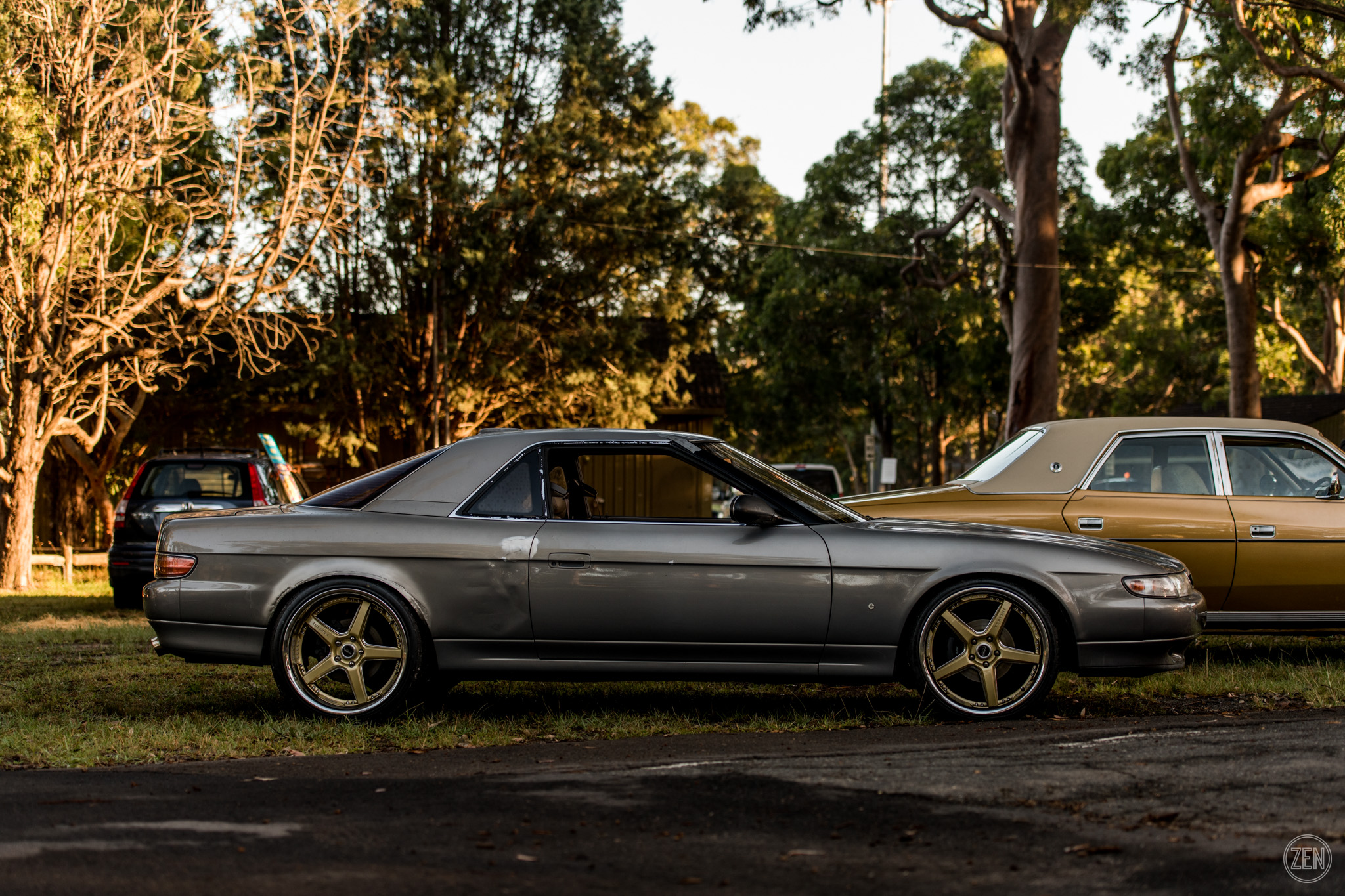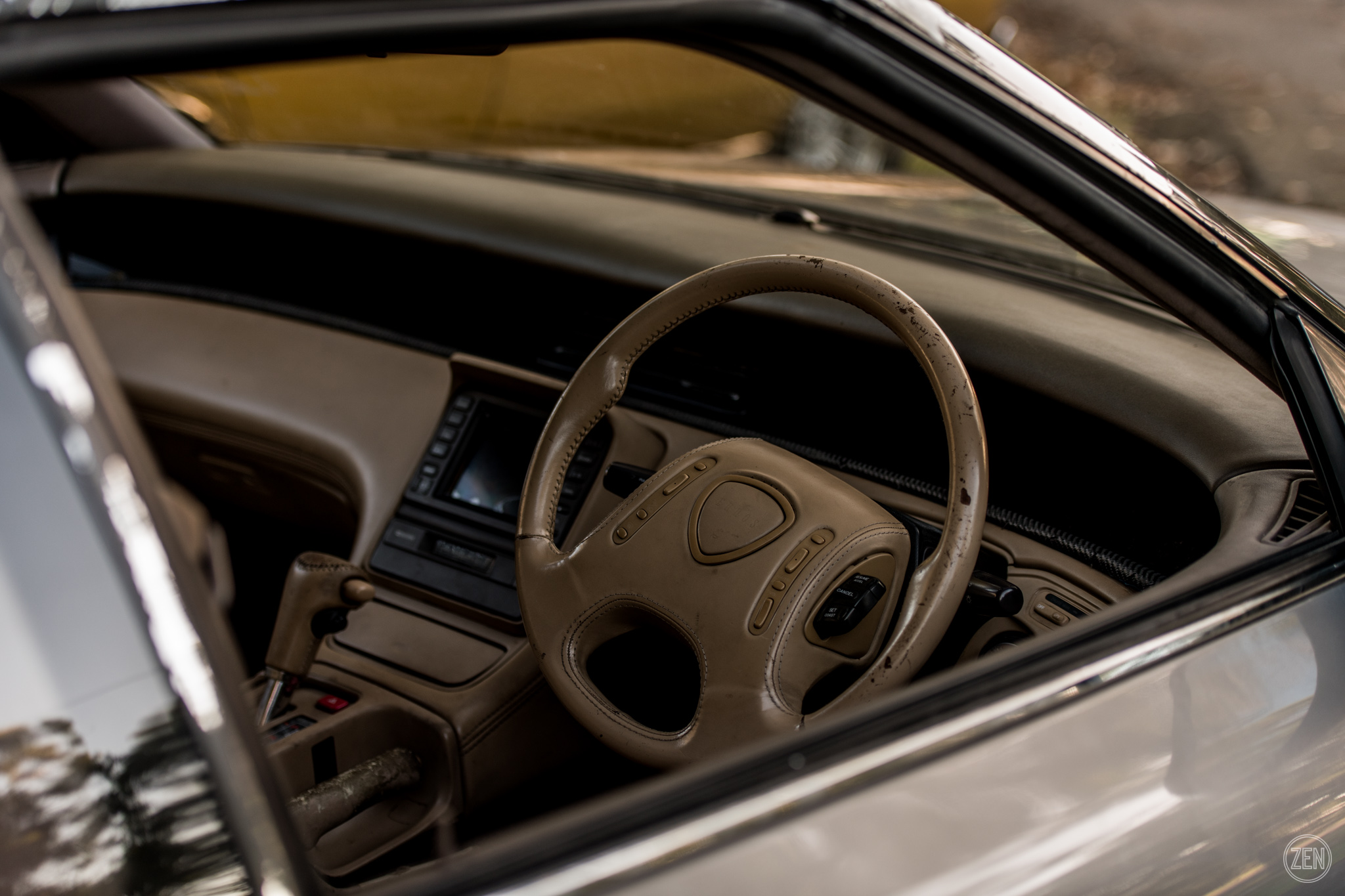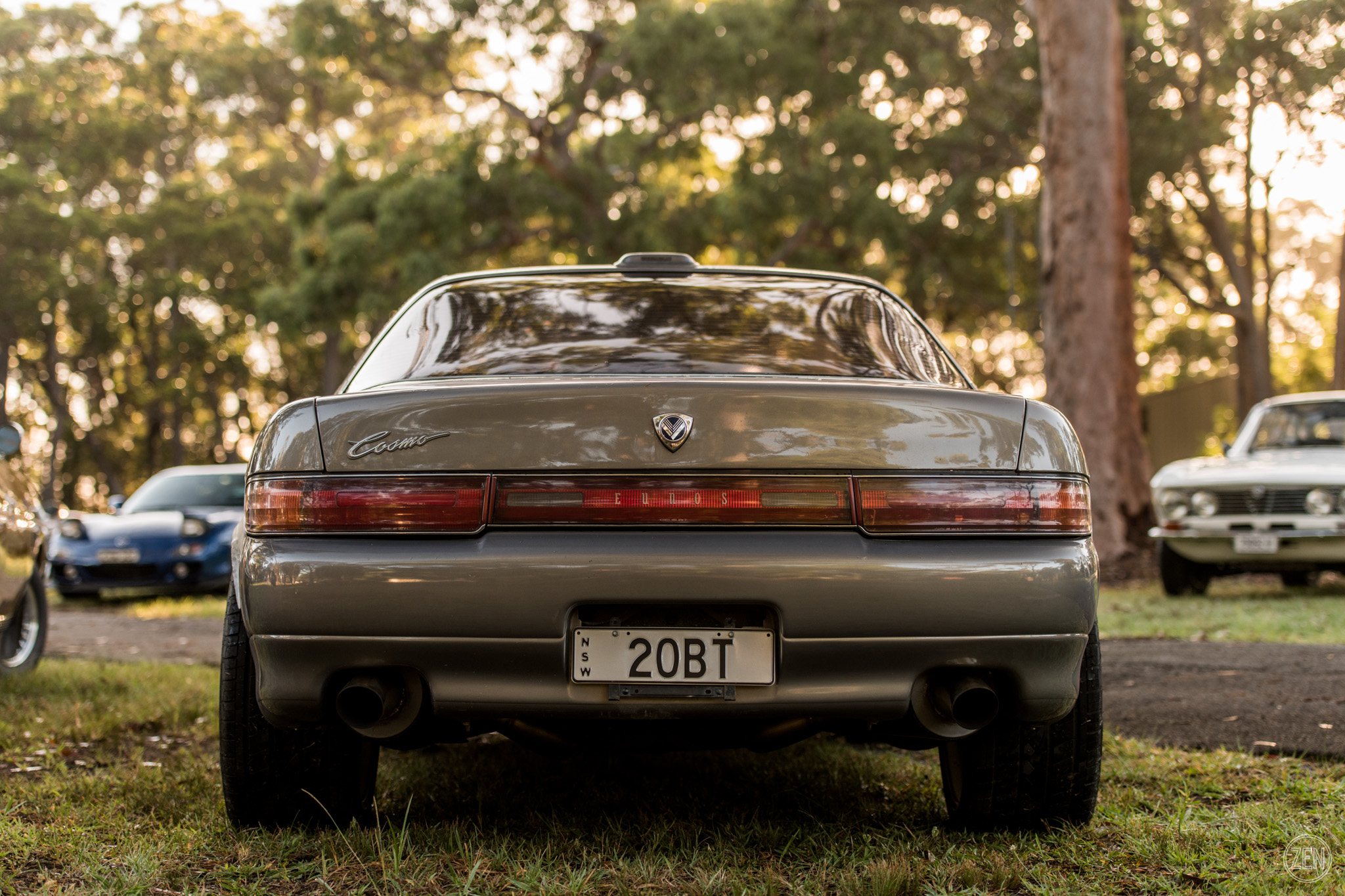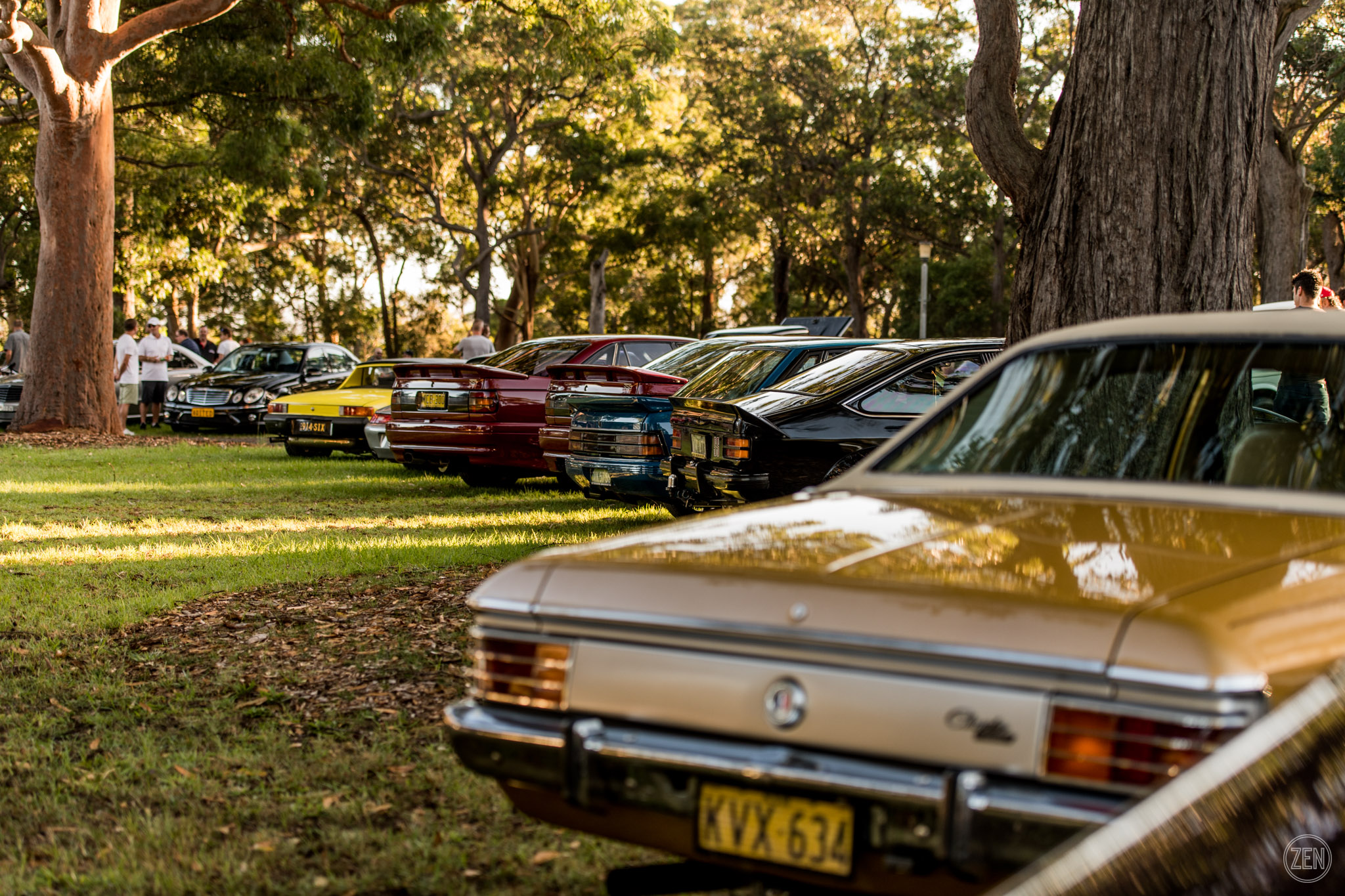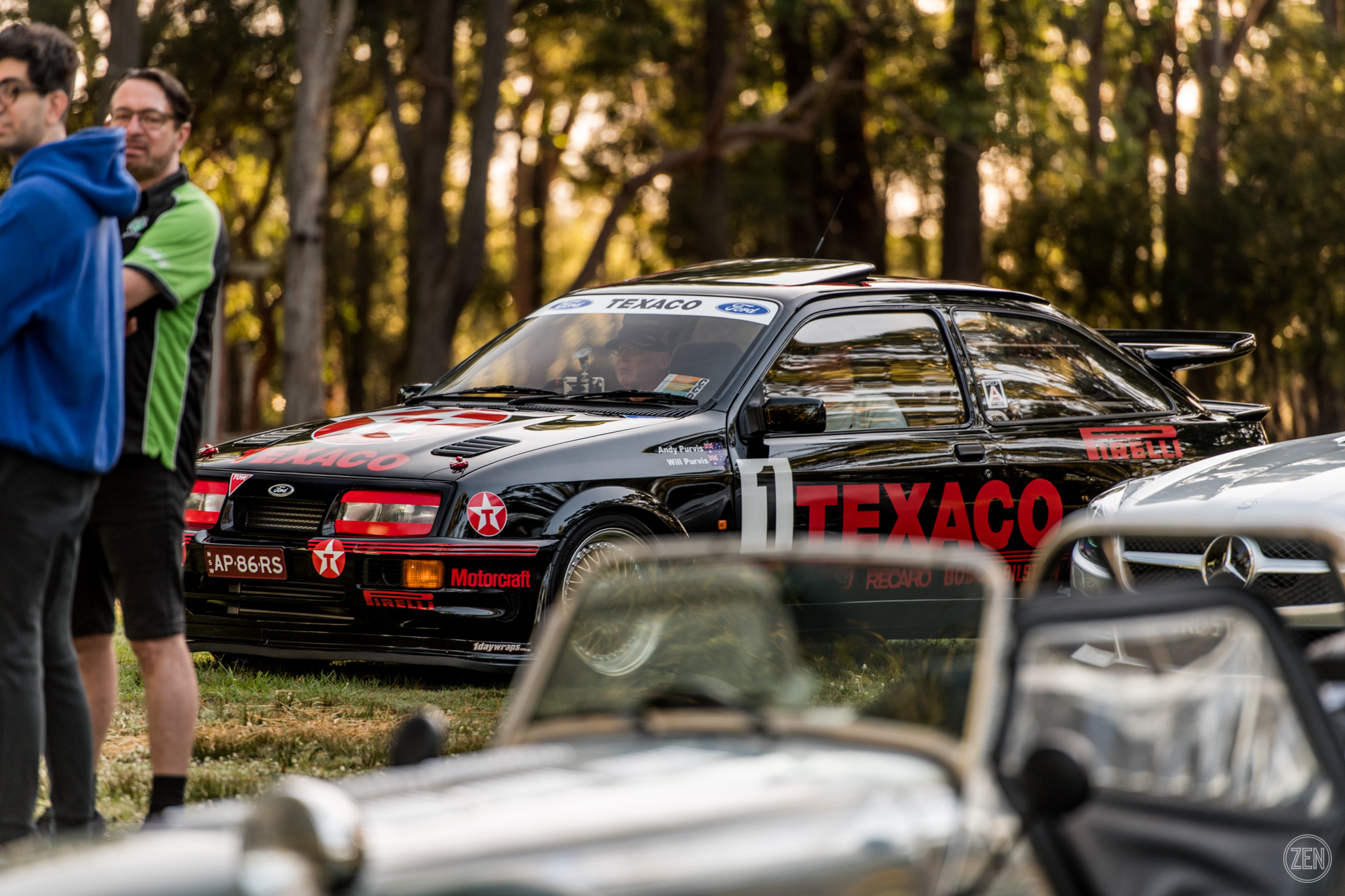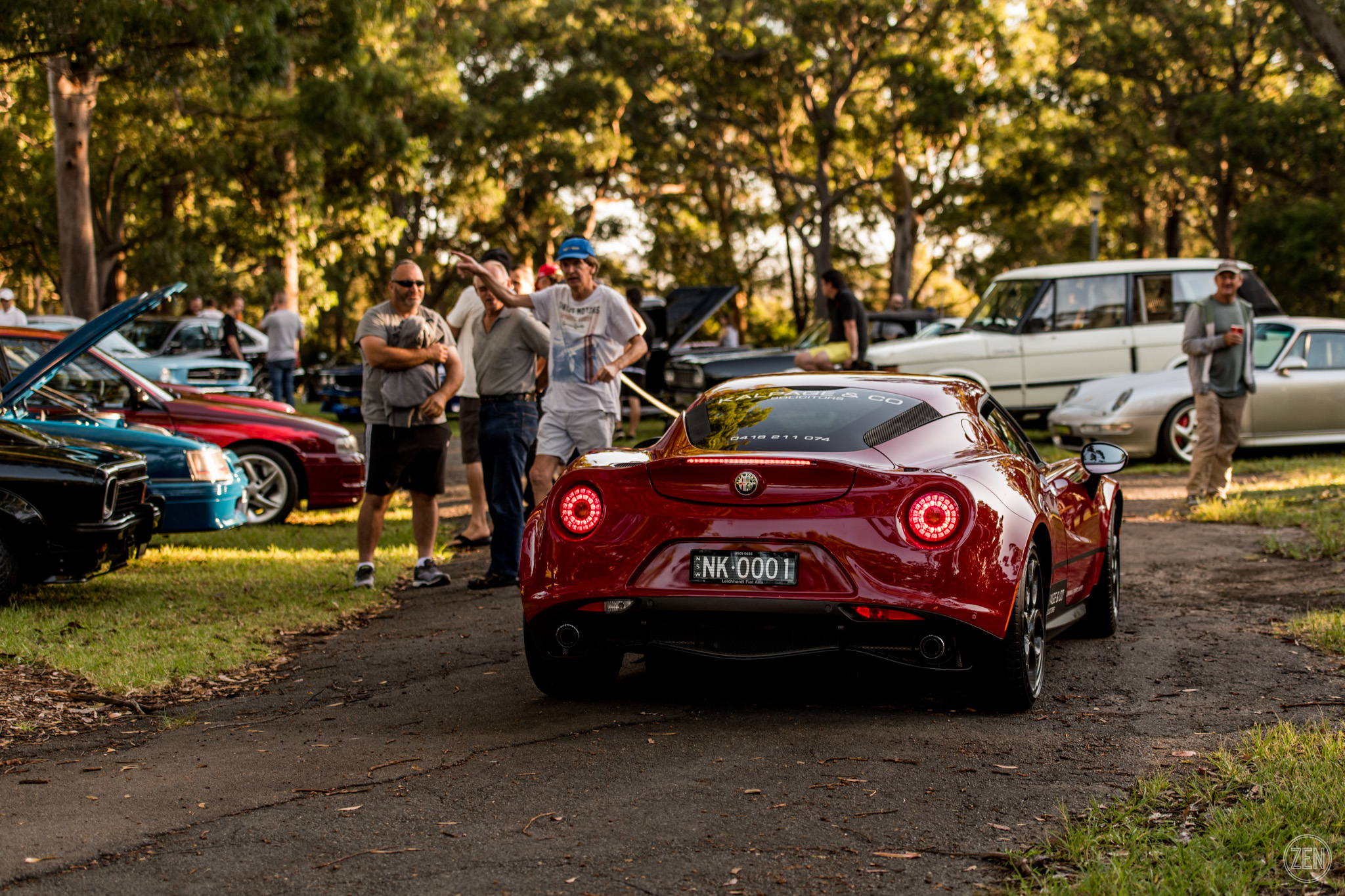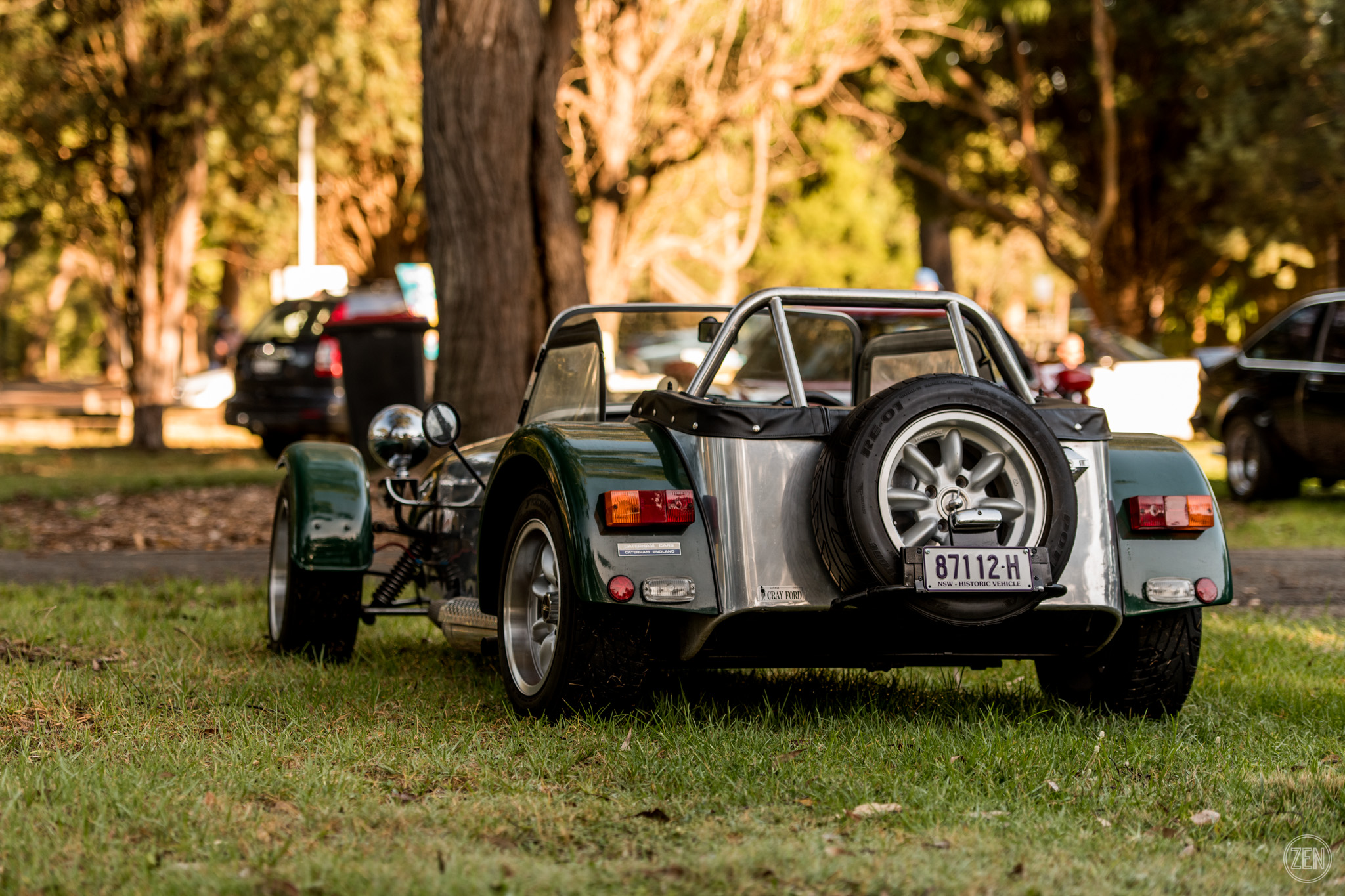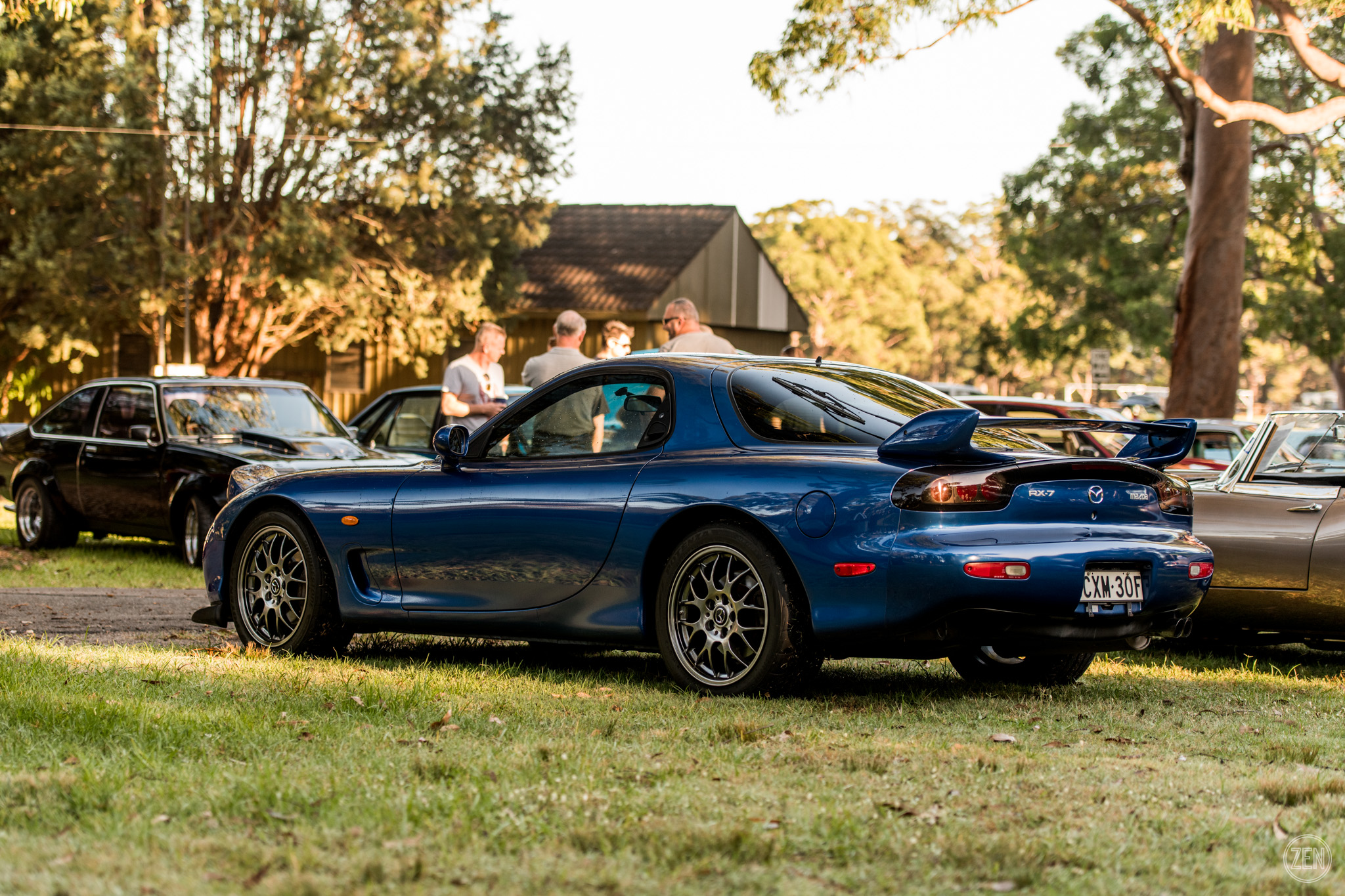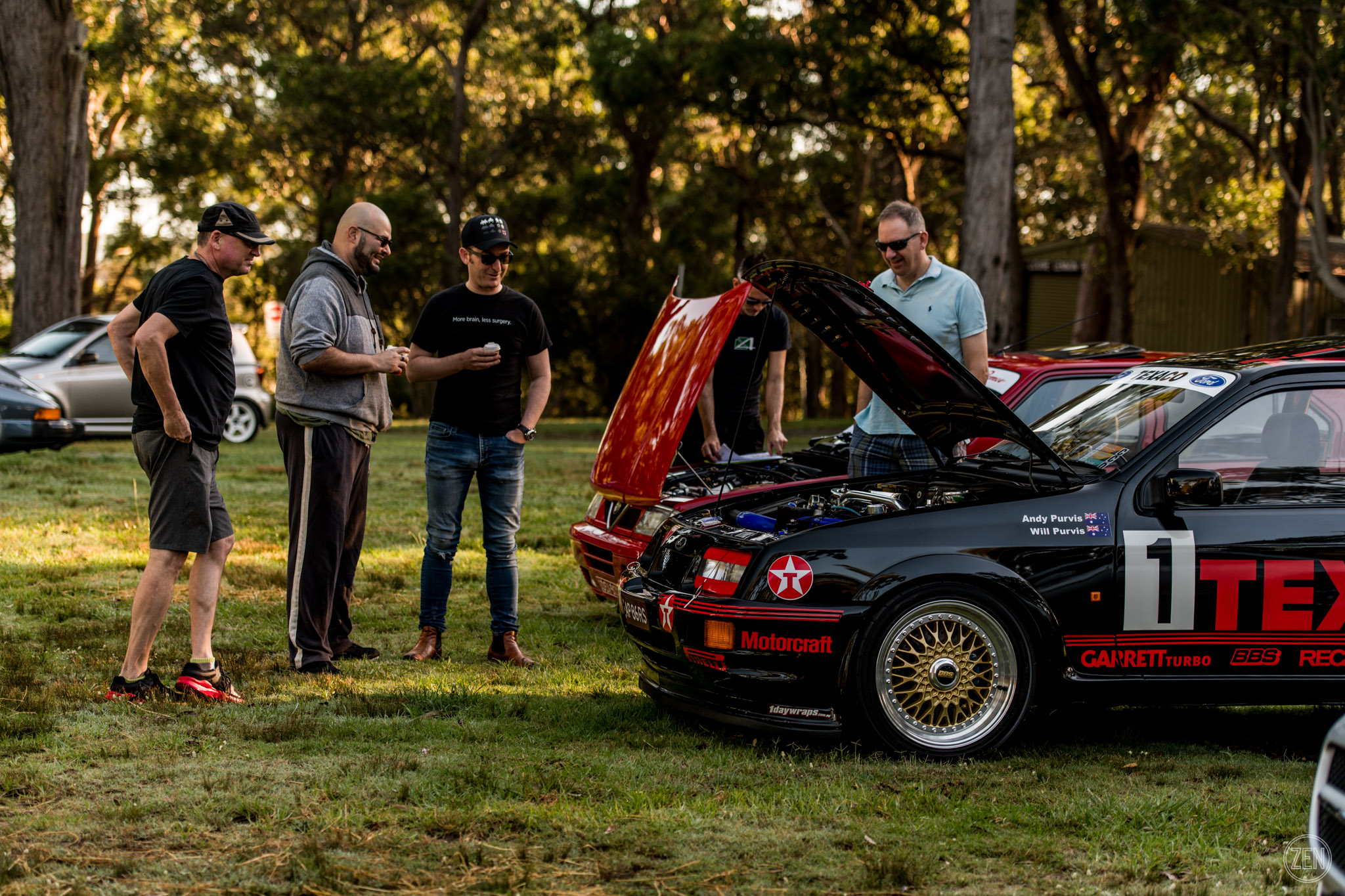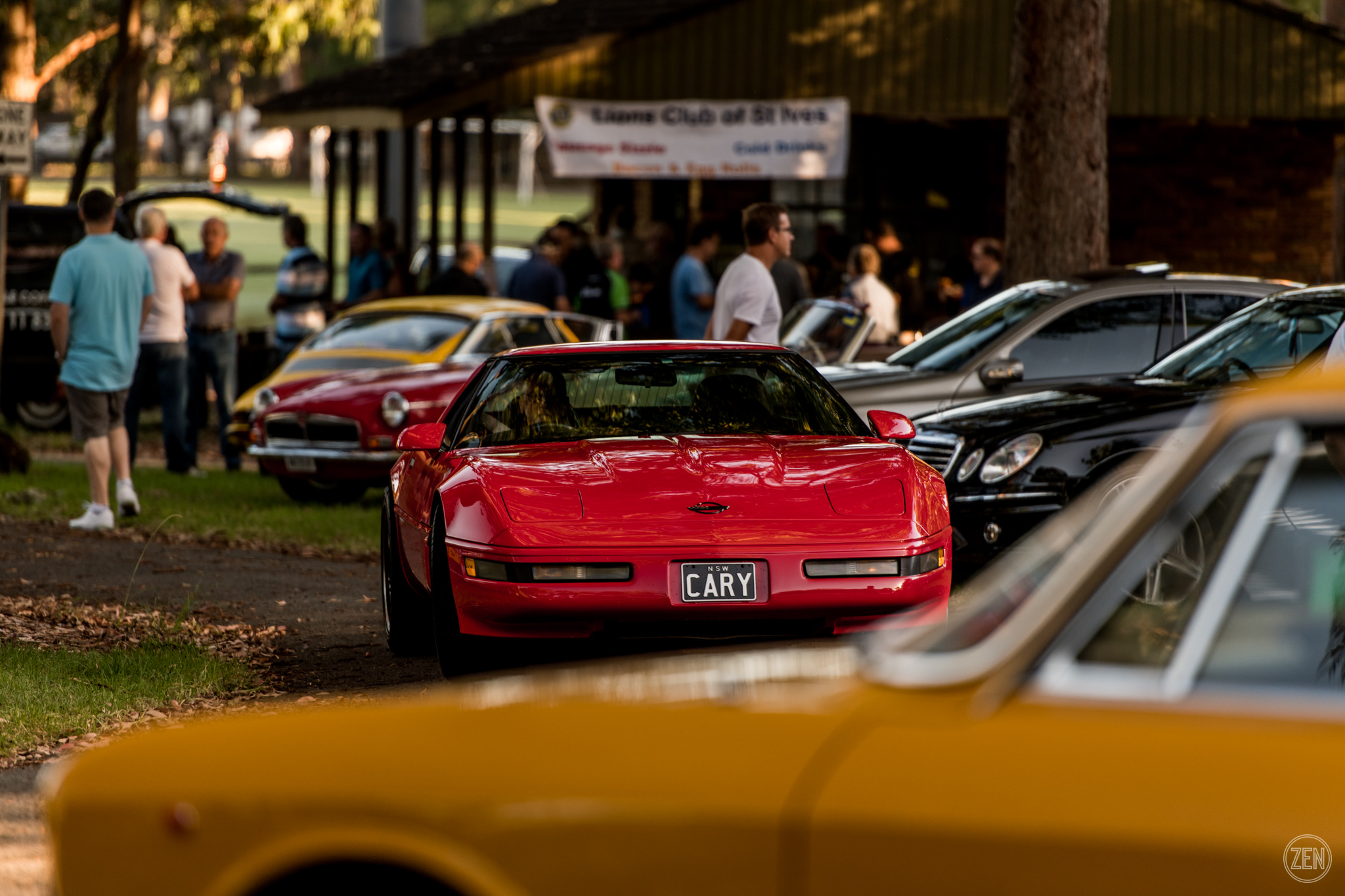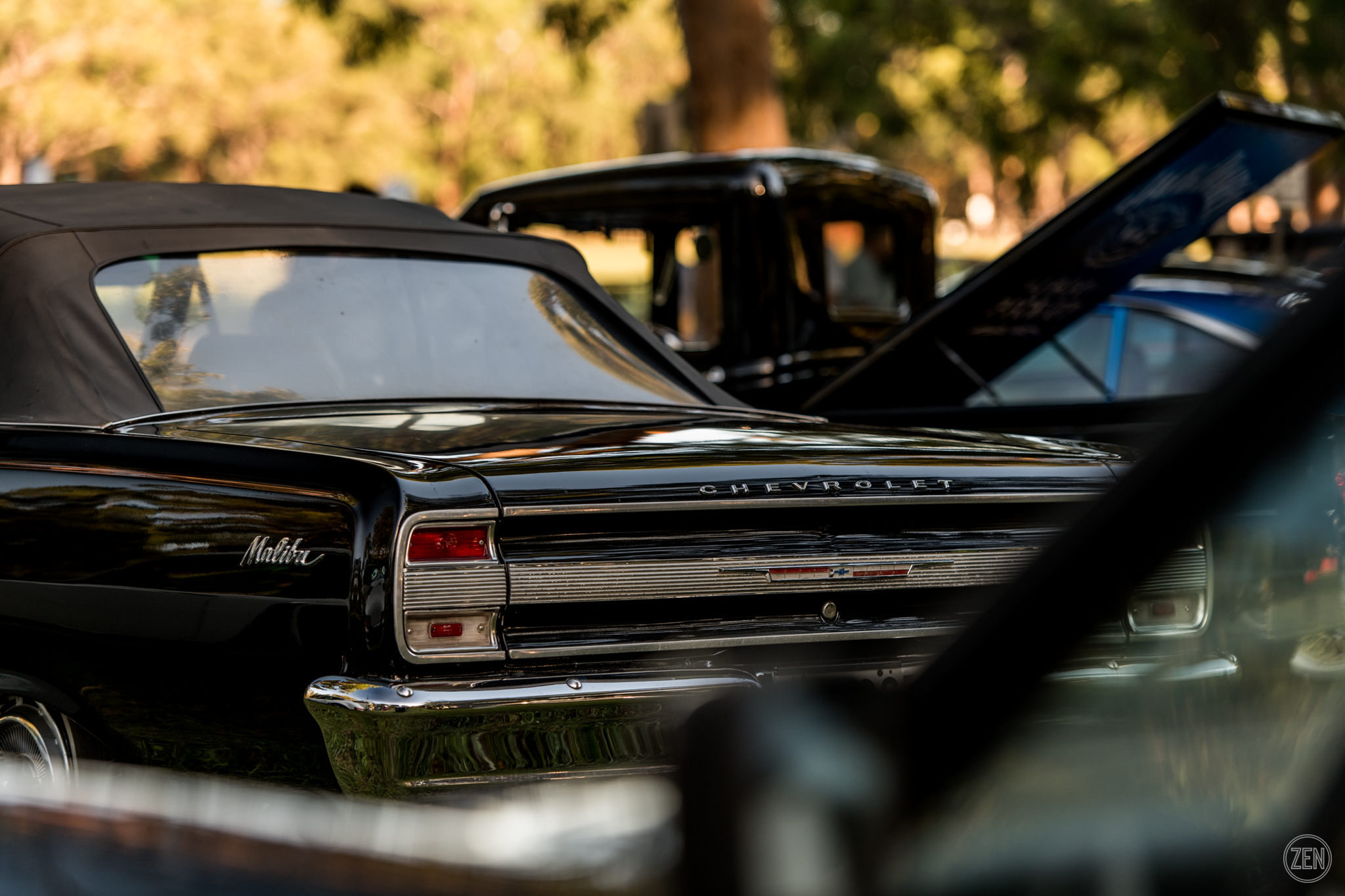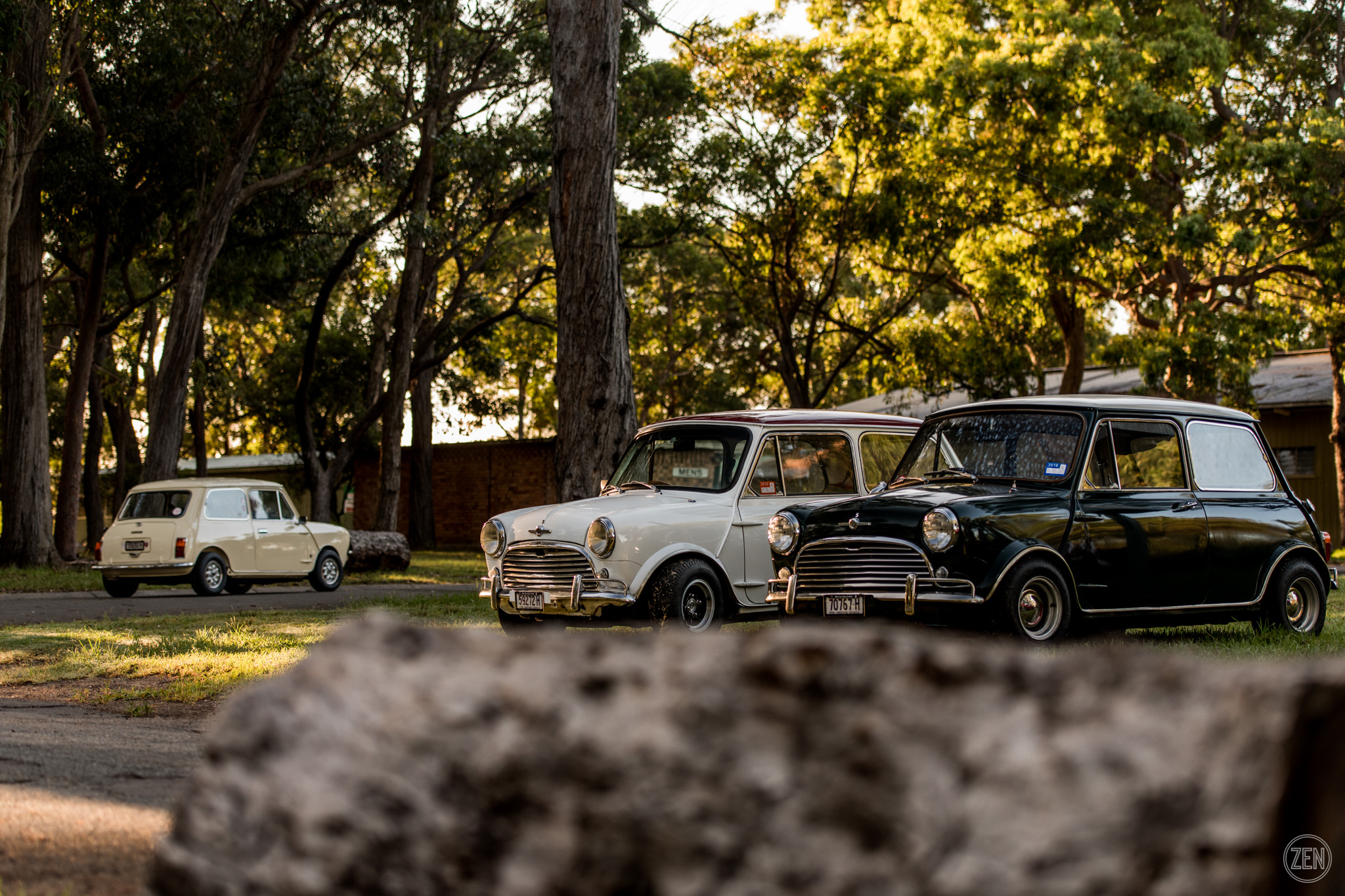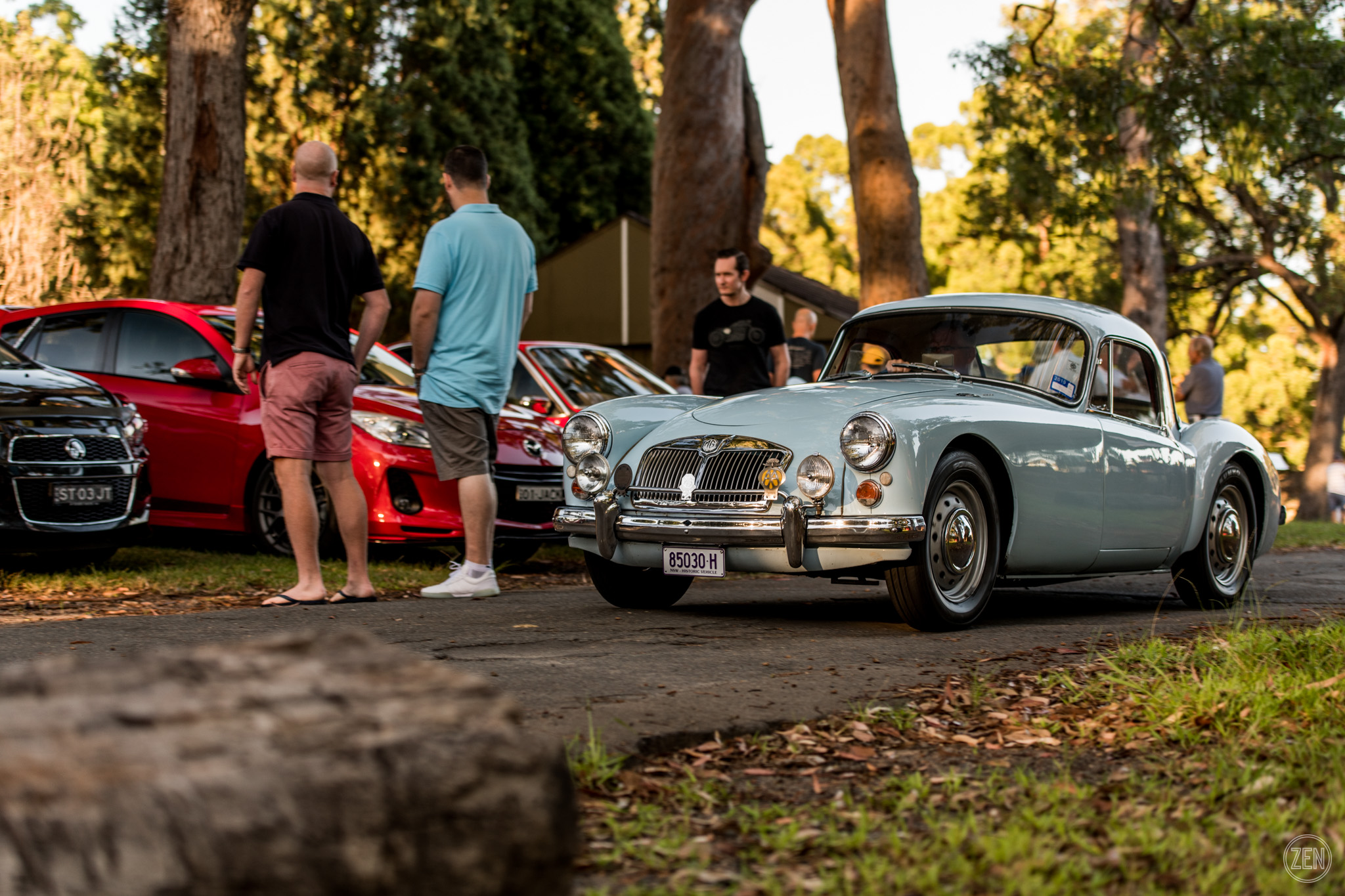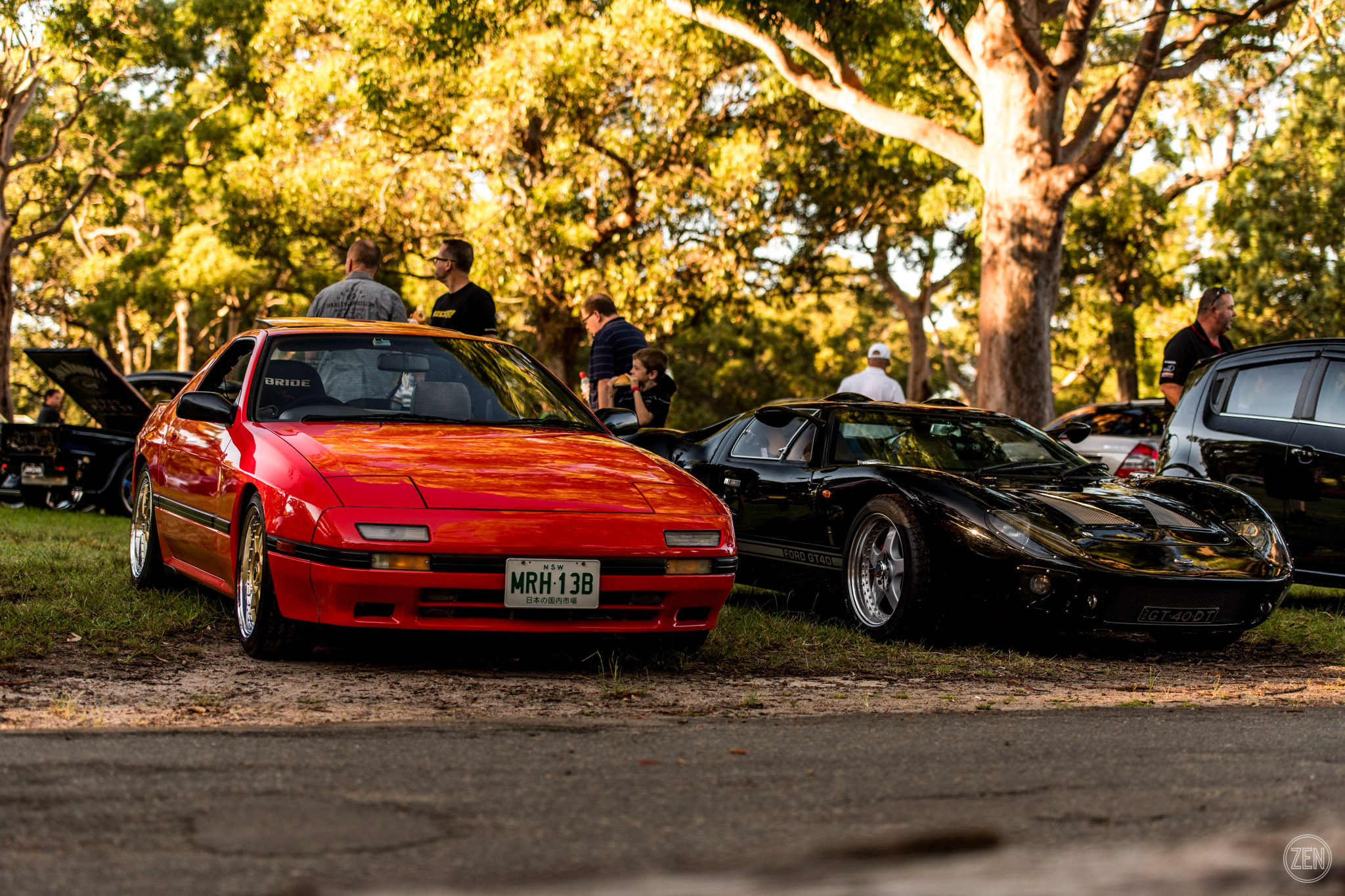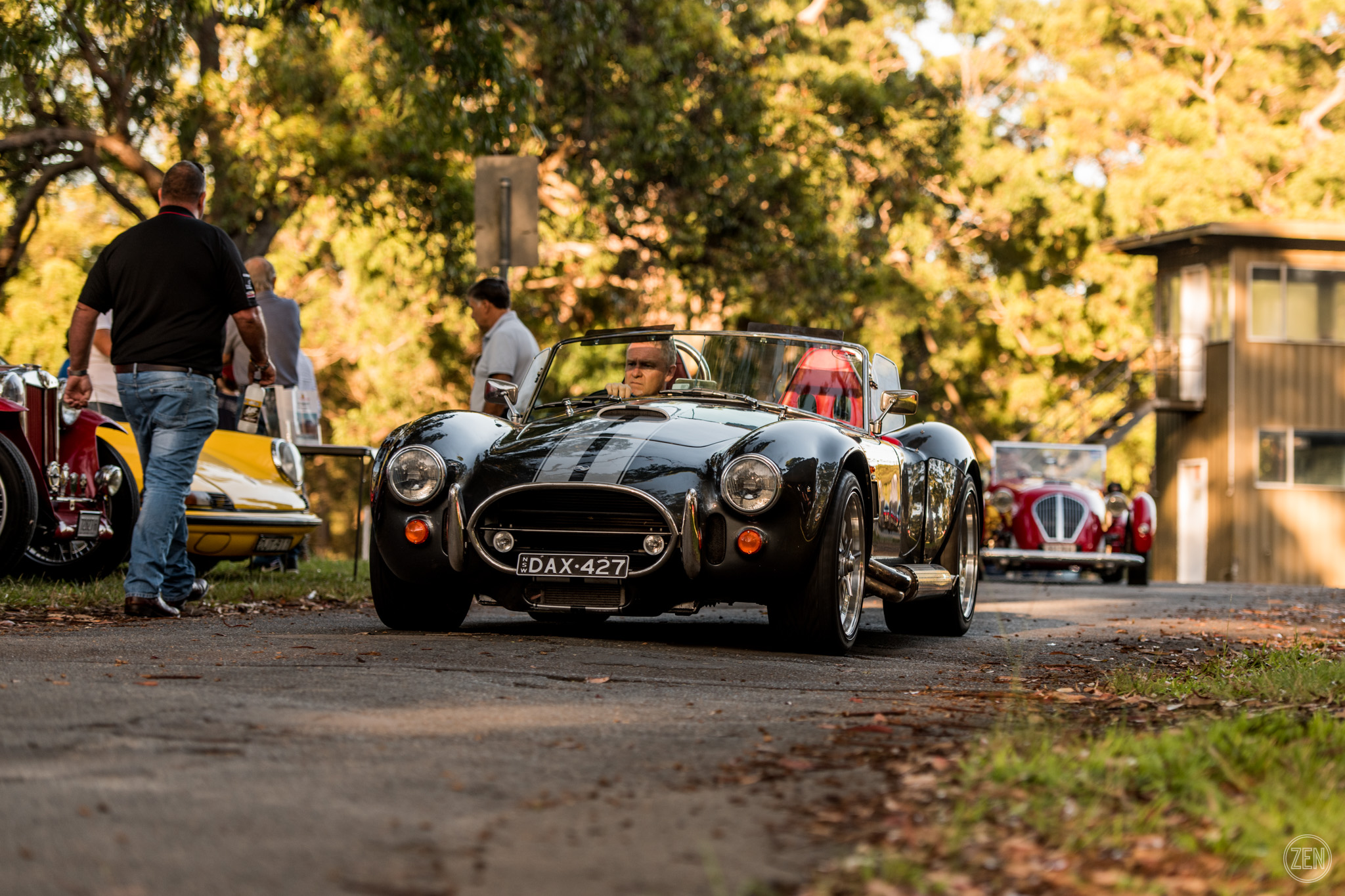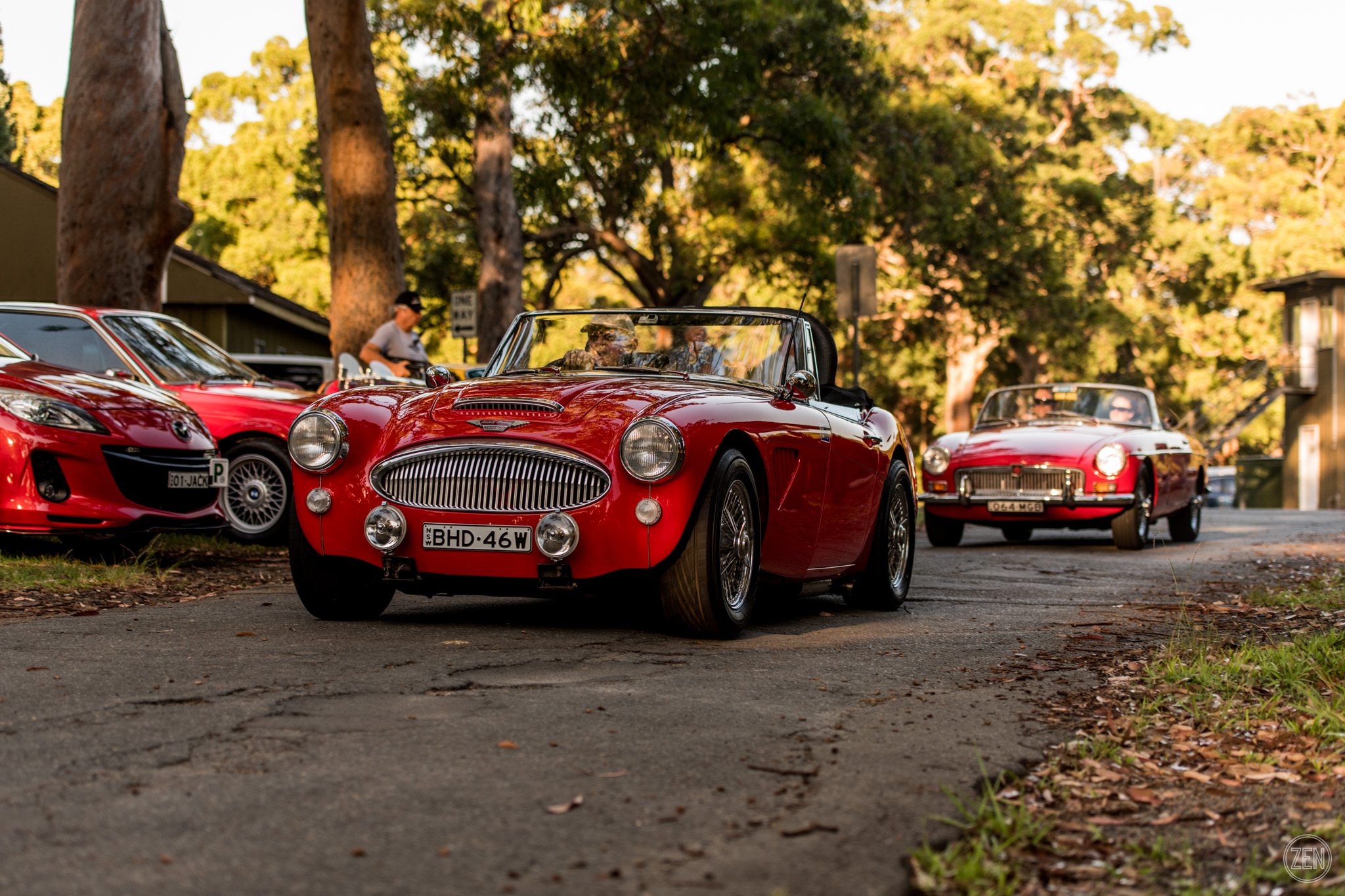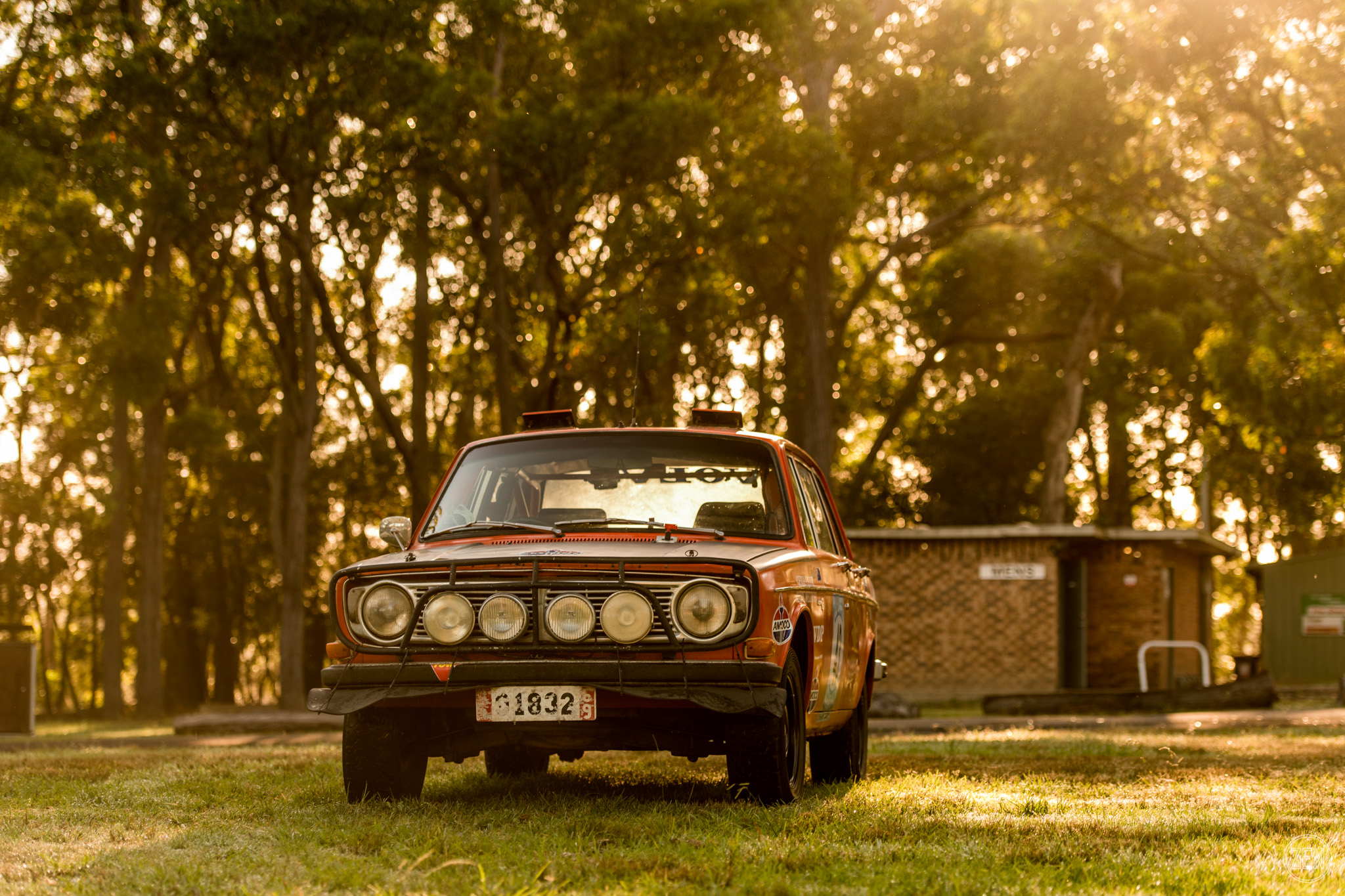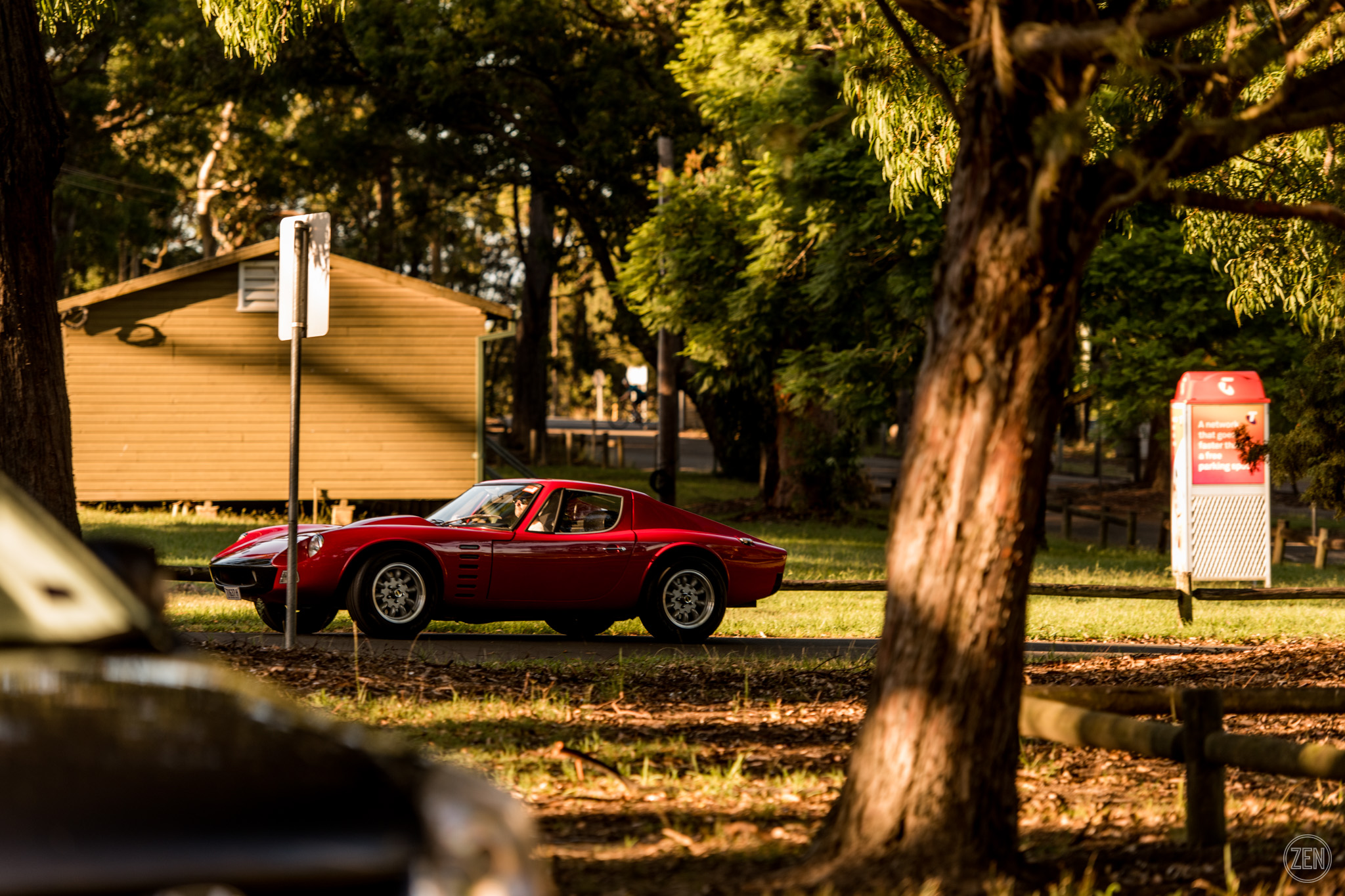 1 of 100 Nagari Coupes built by Bolwell in the early 70s, with a 5L/5.8L V8 and RWD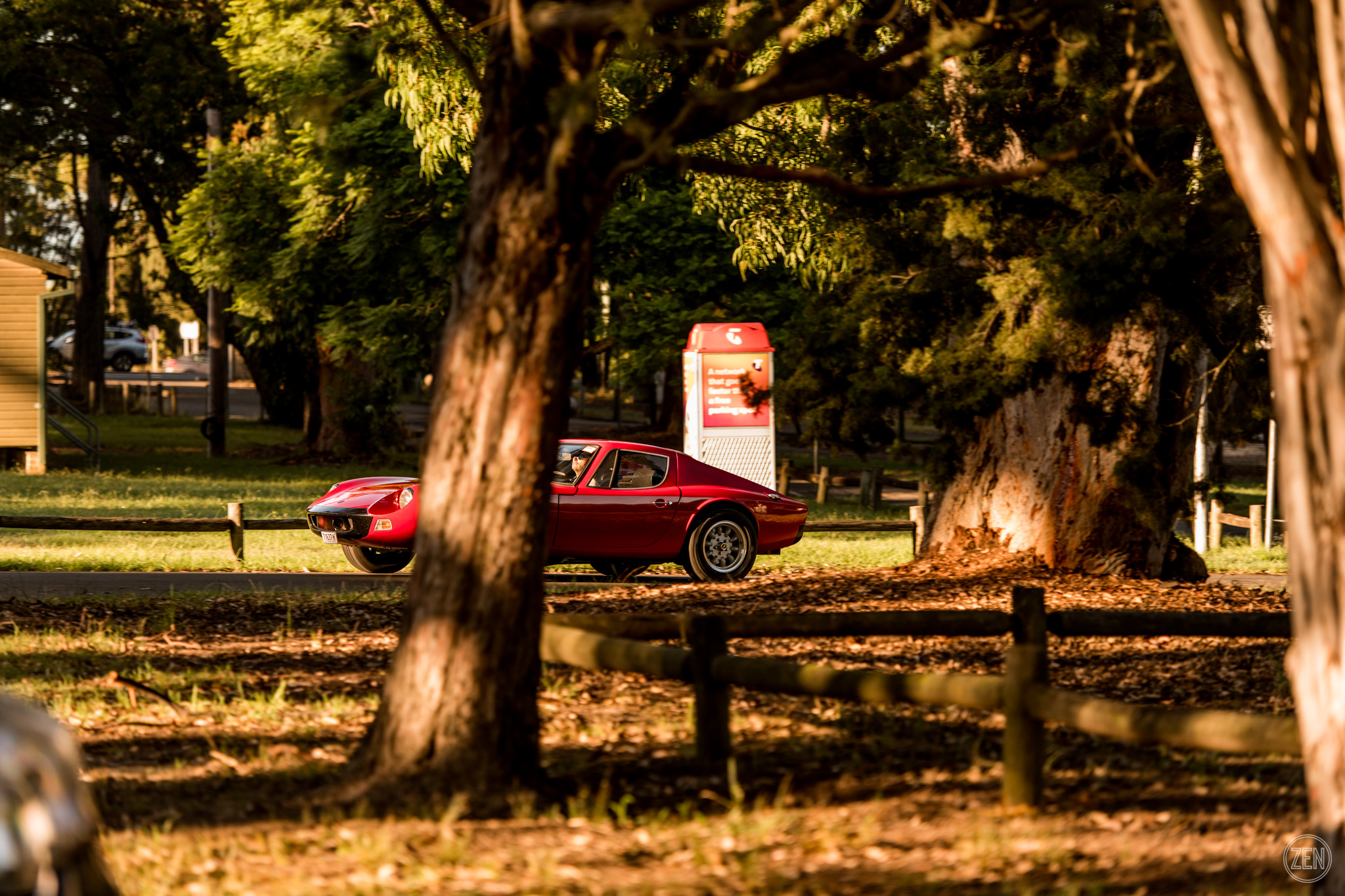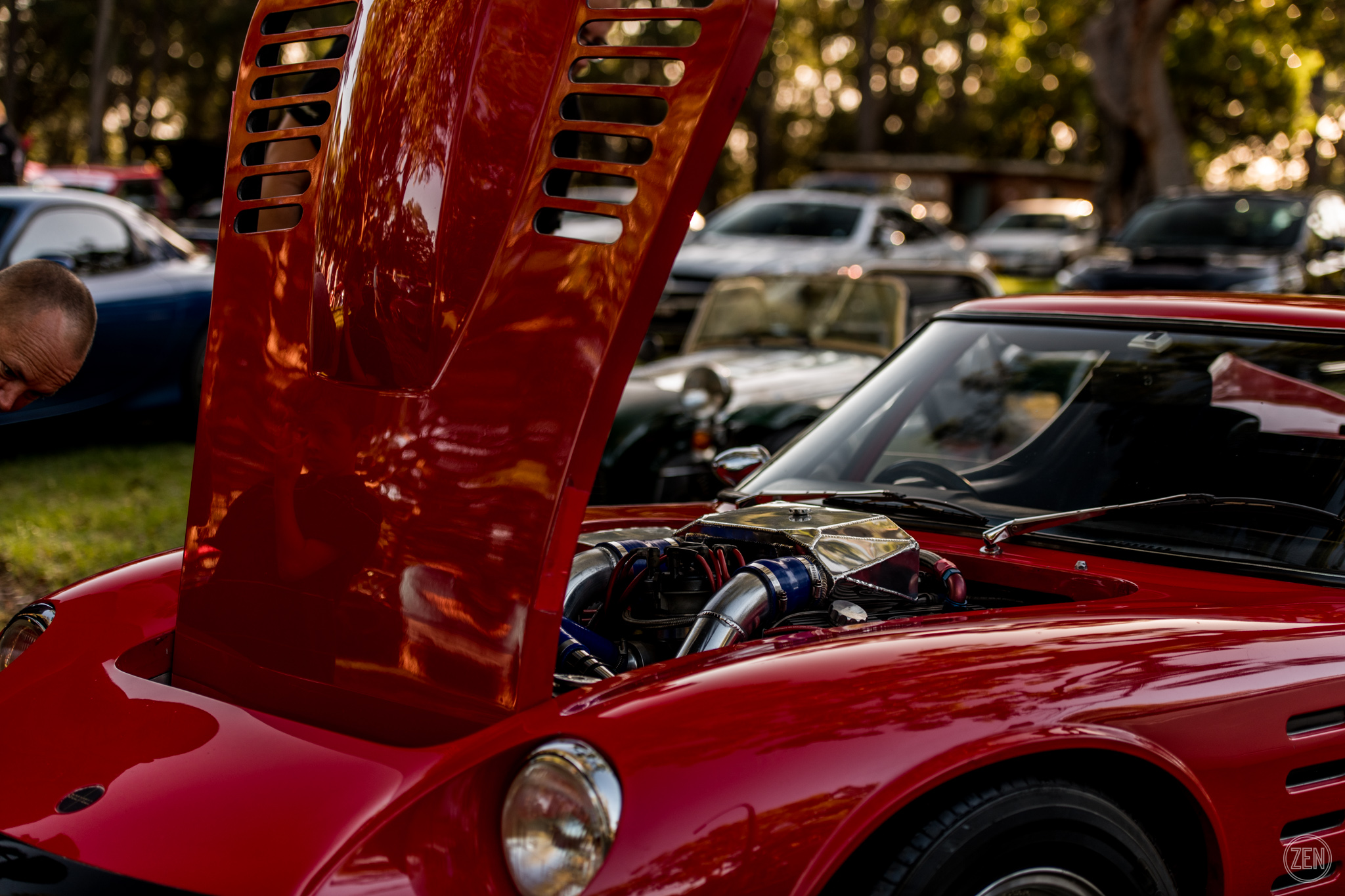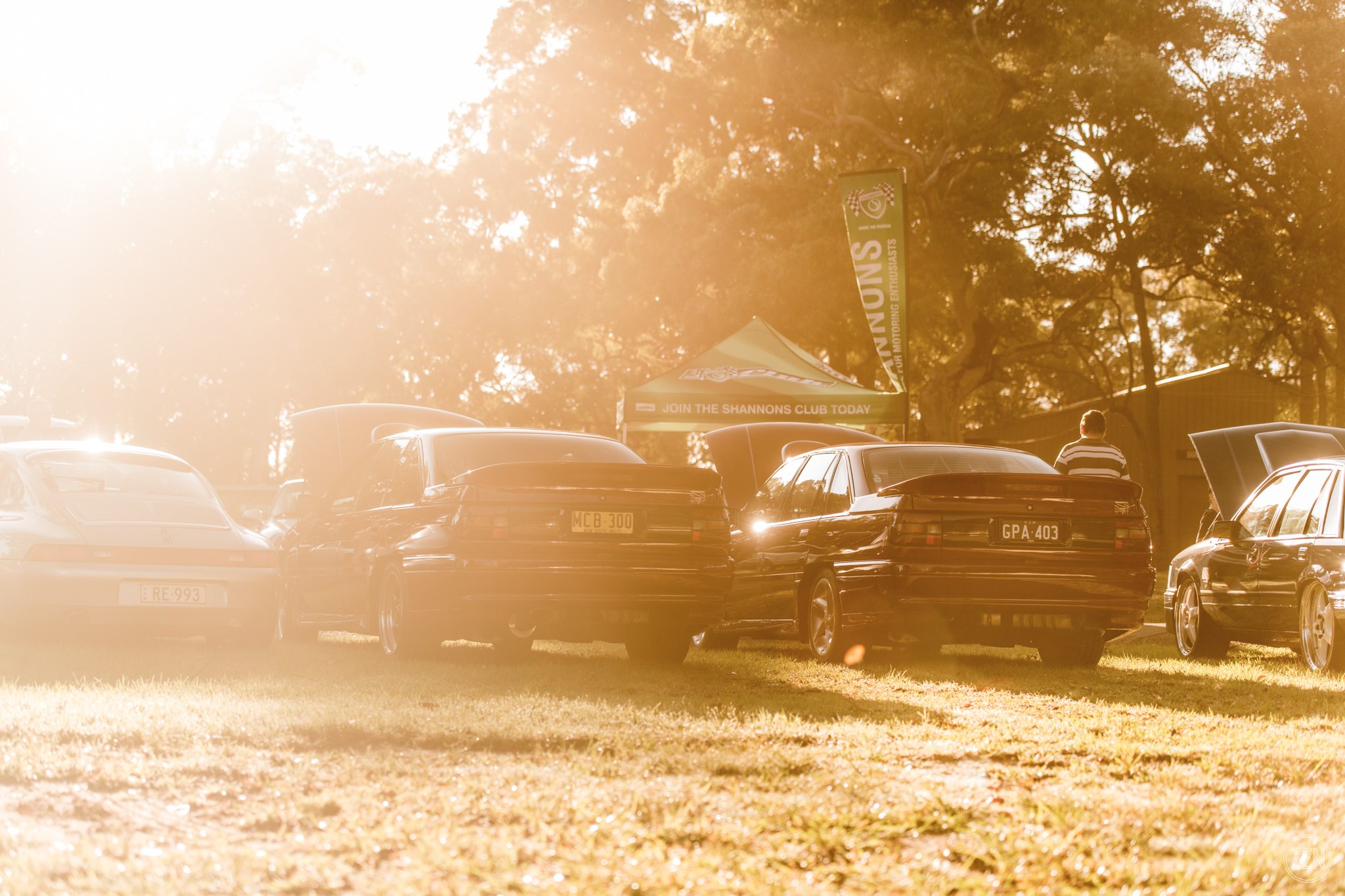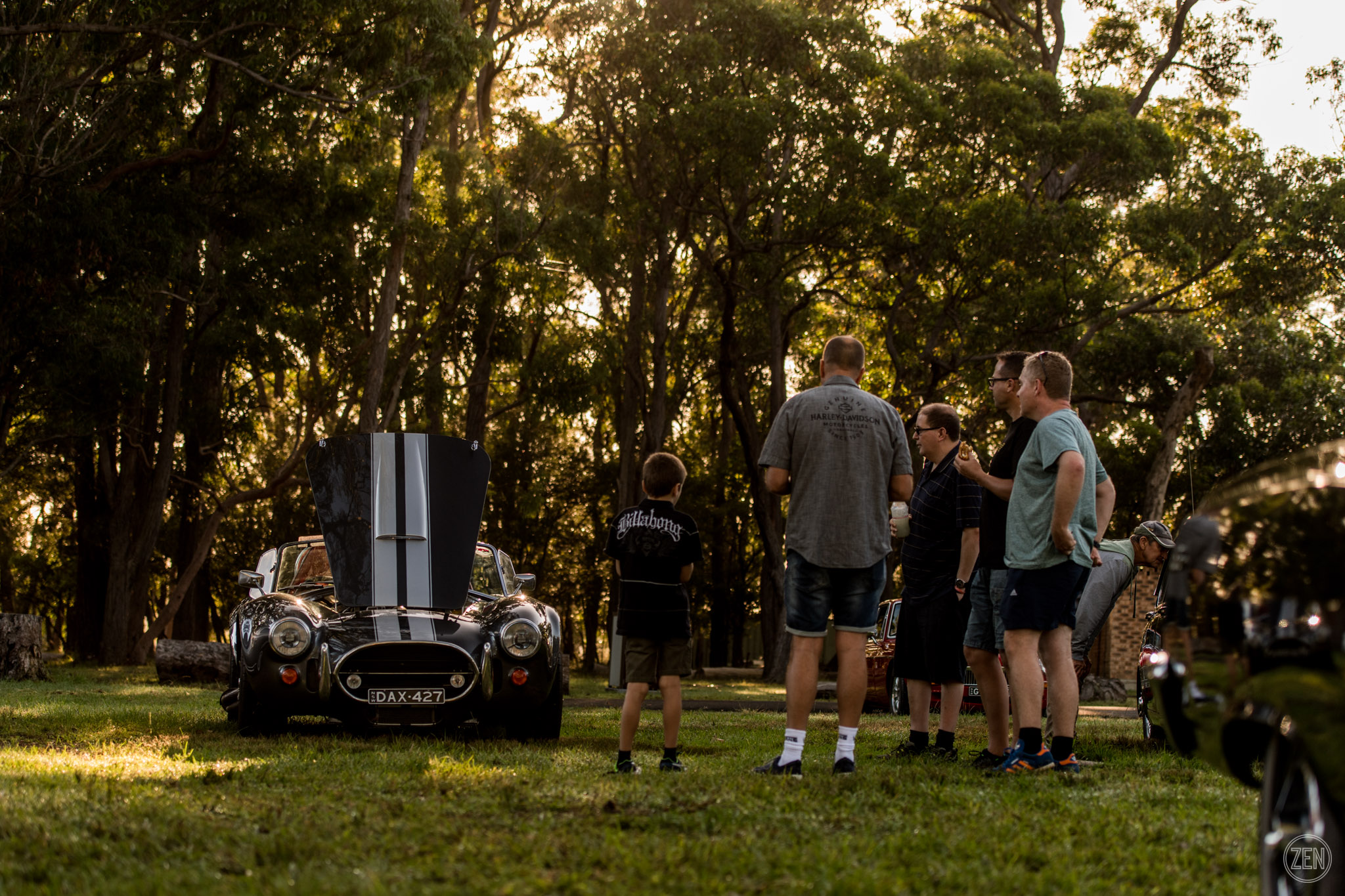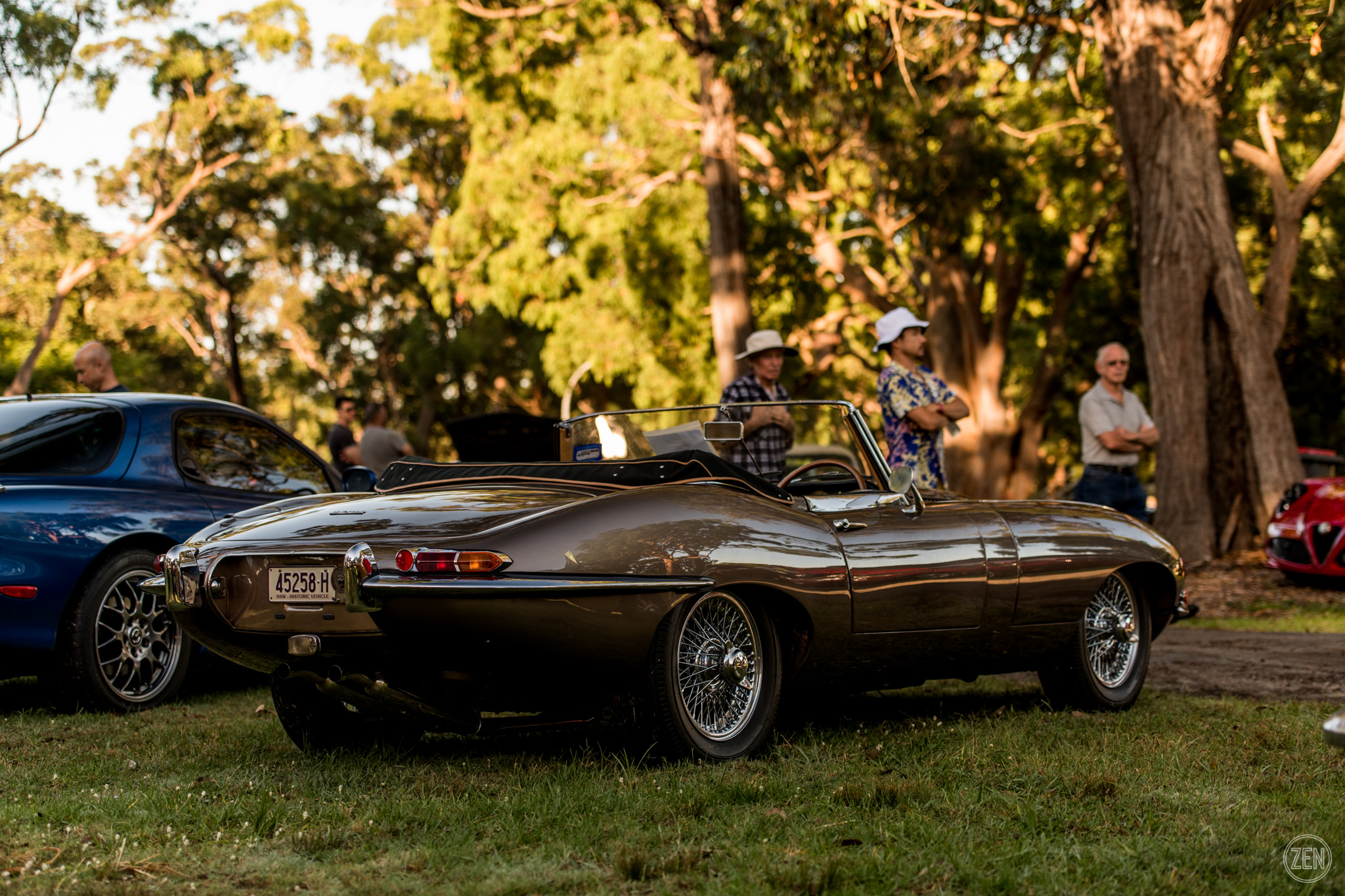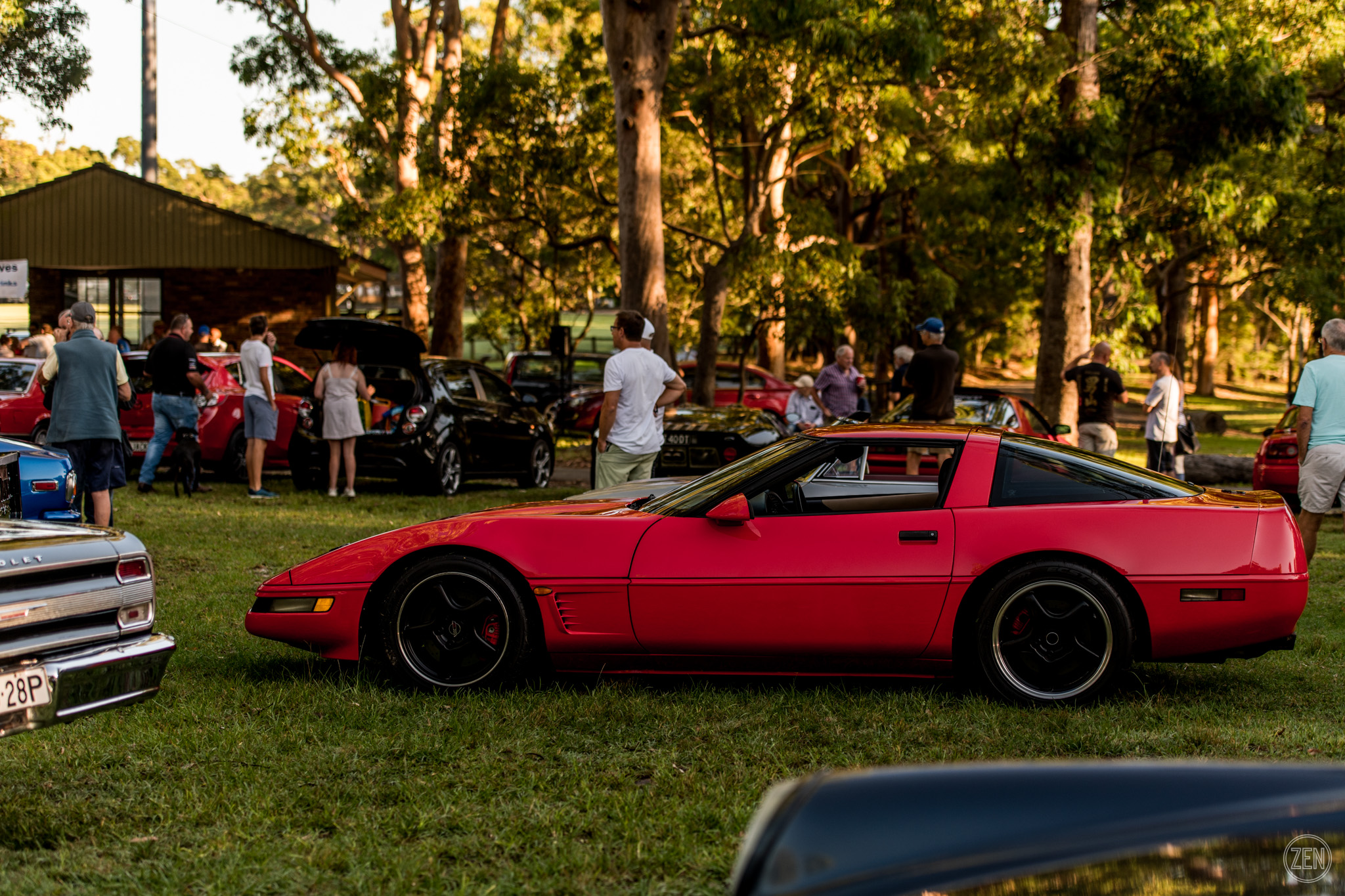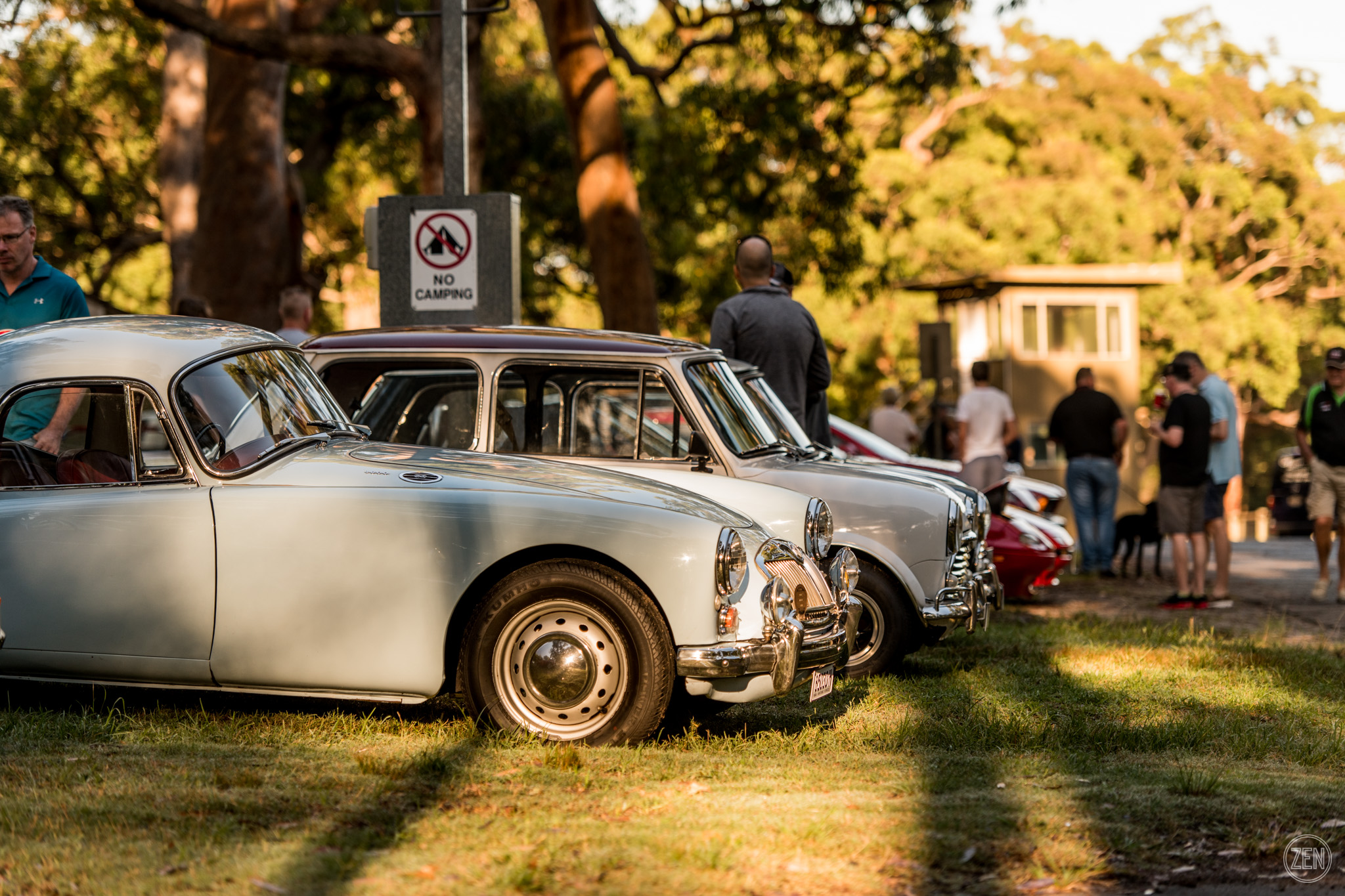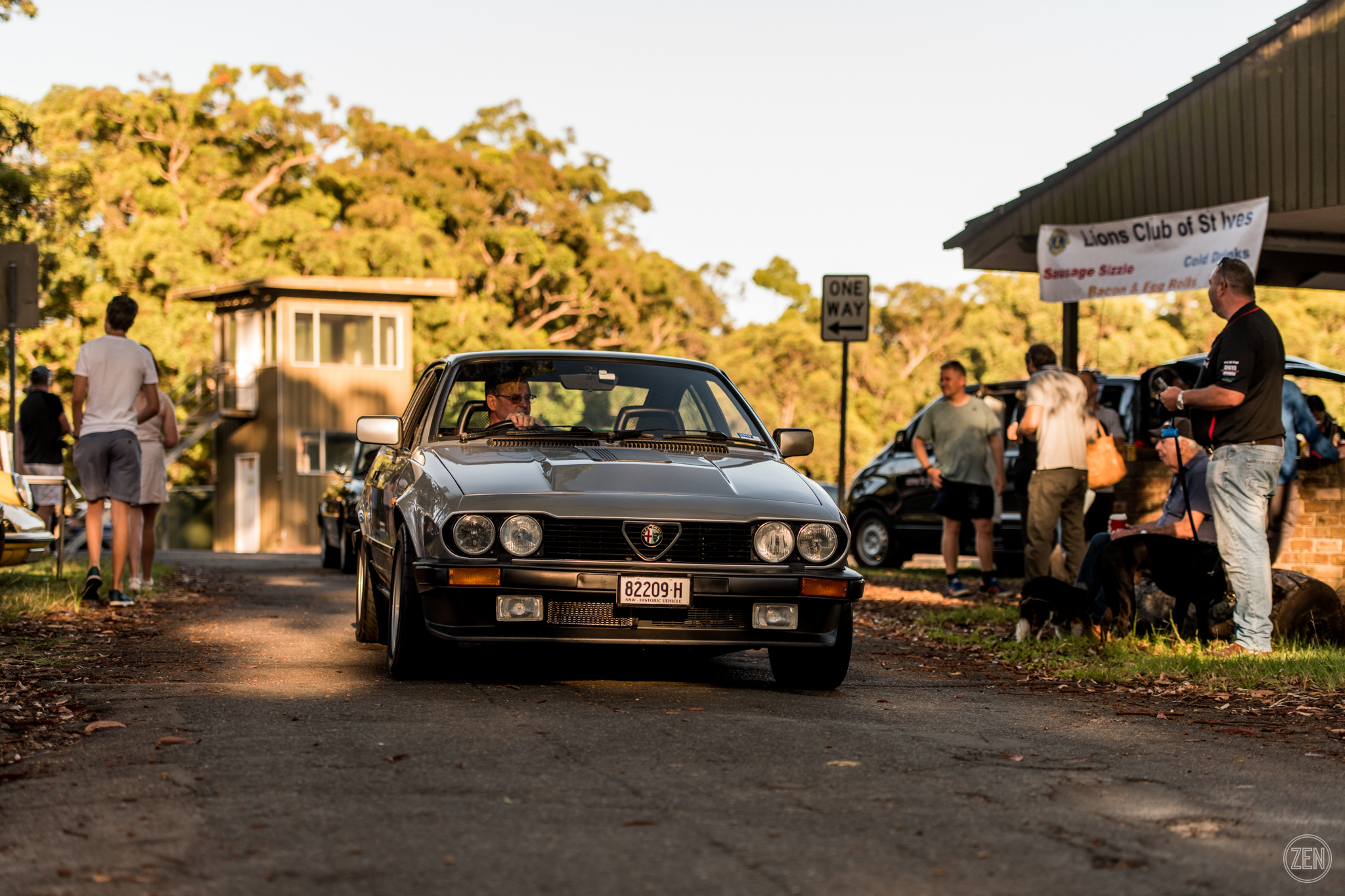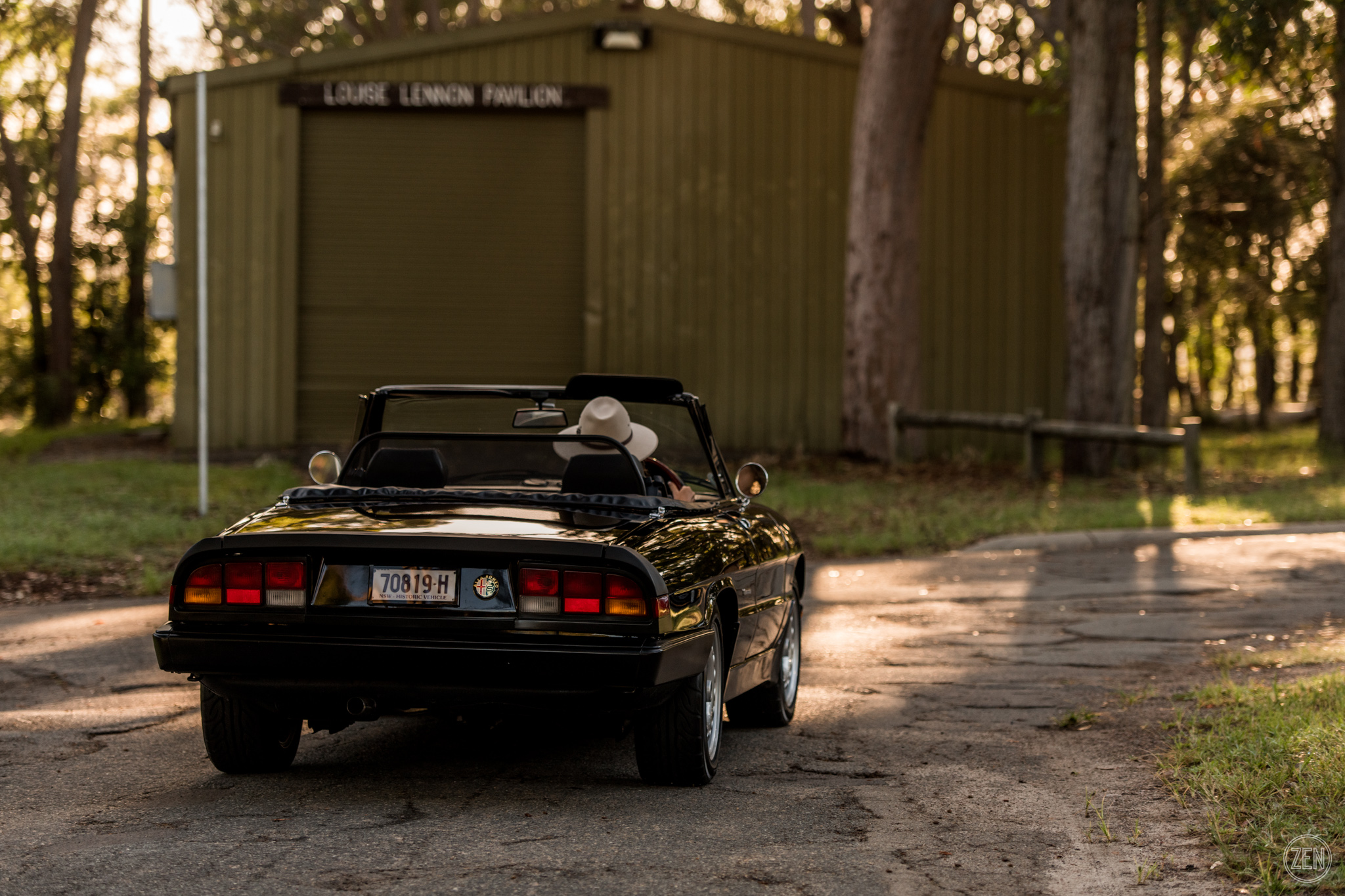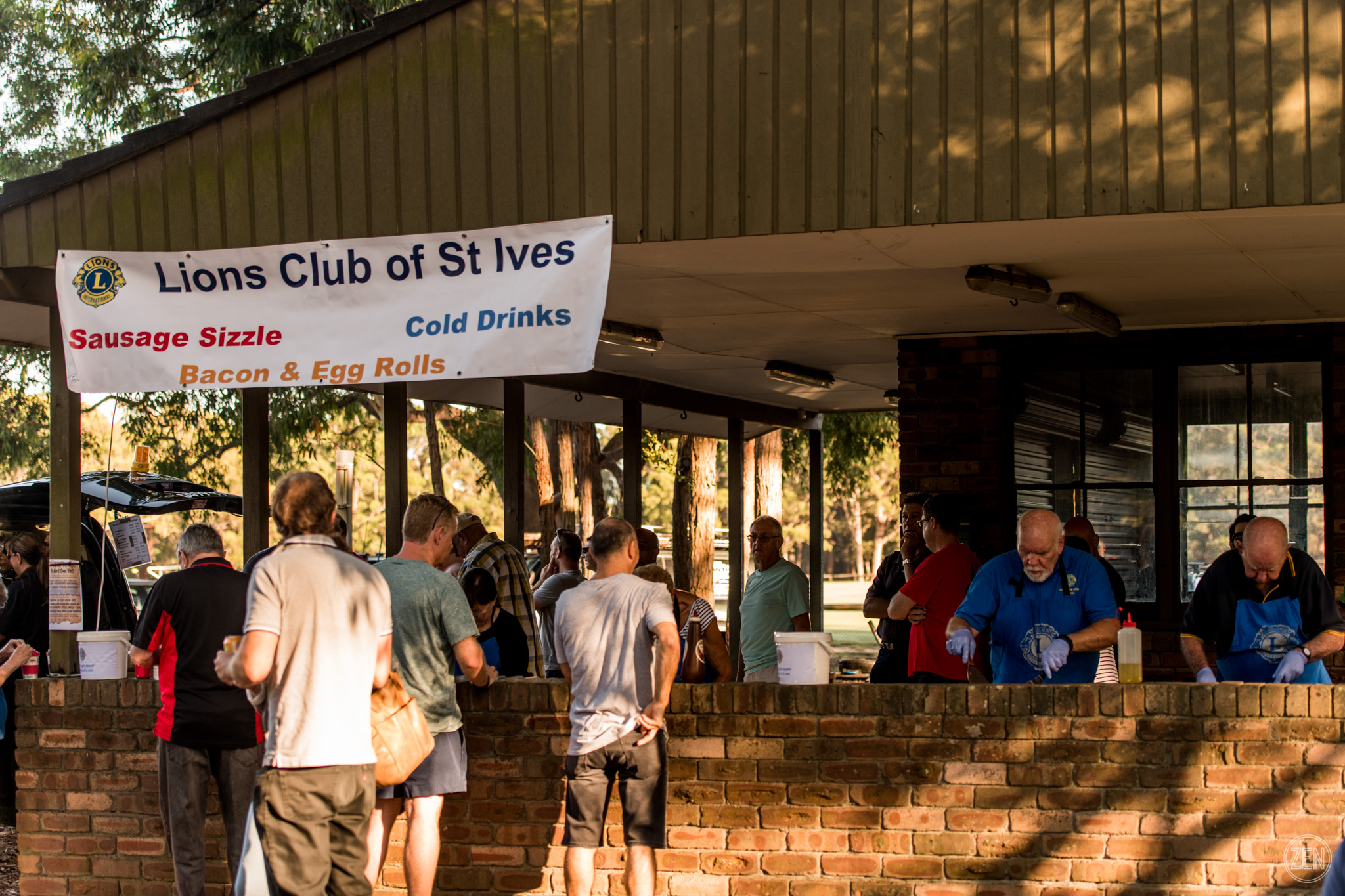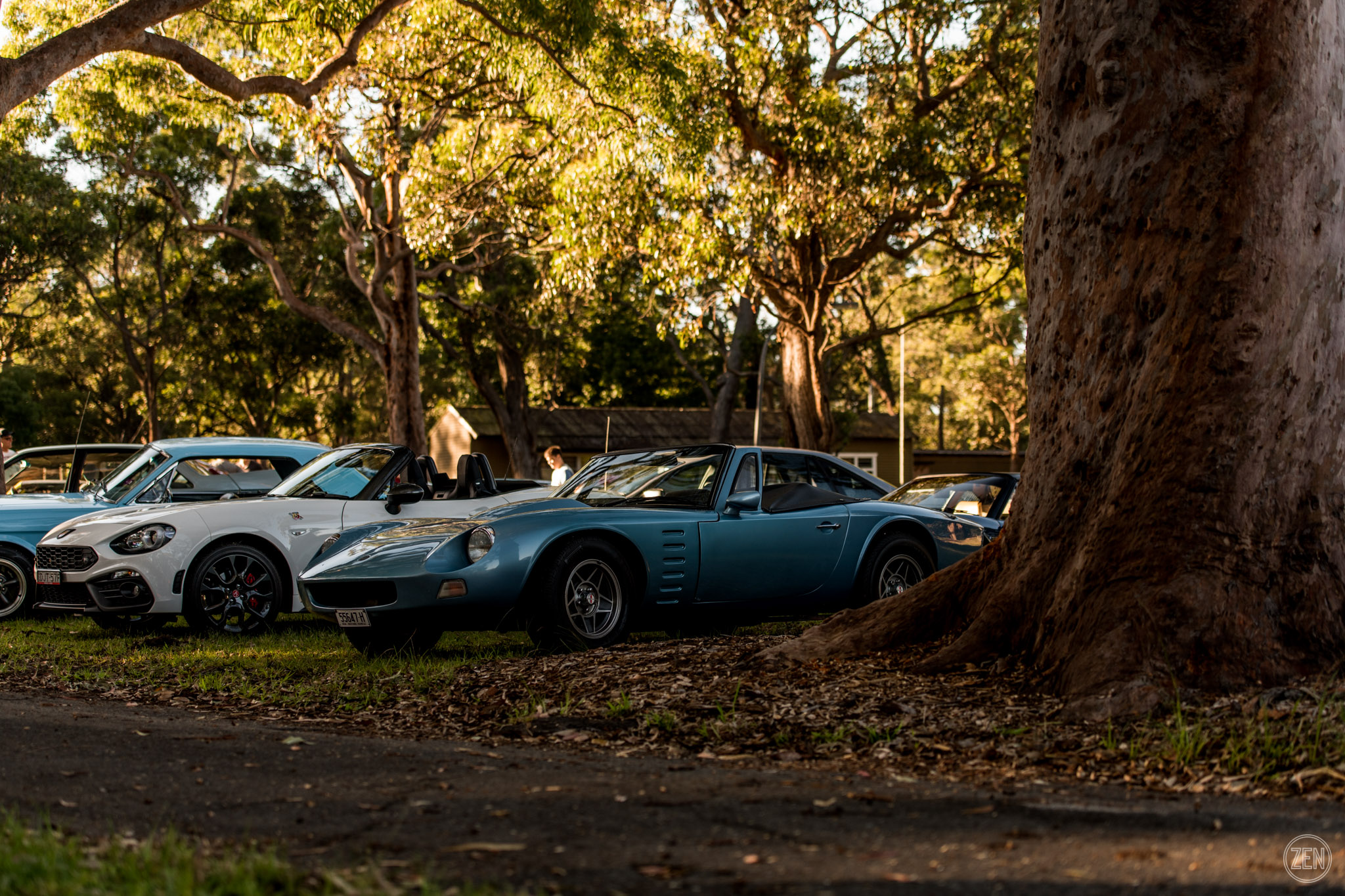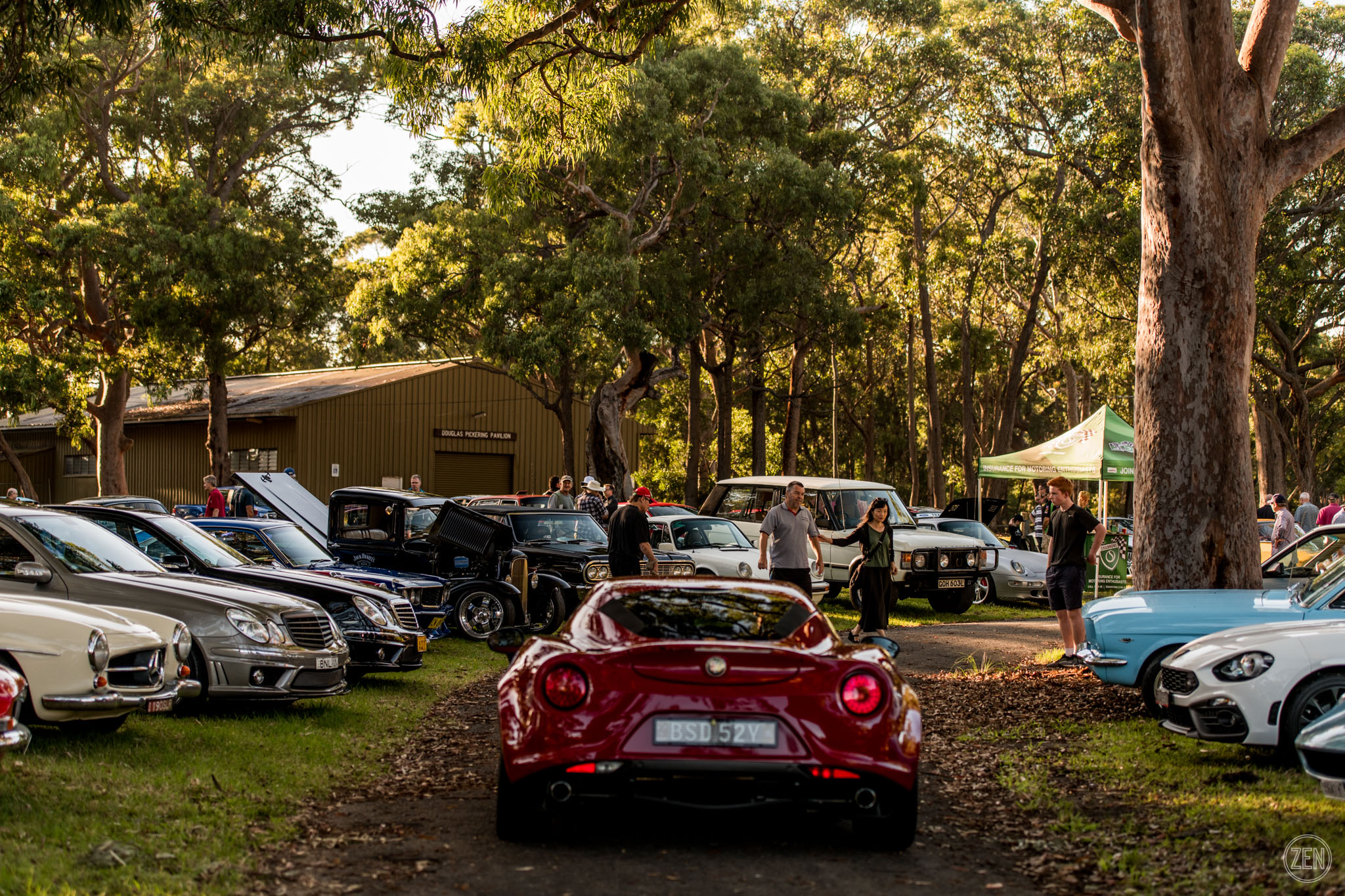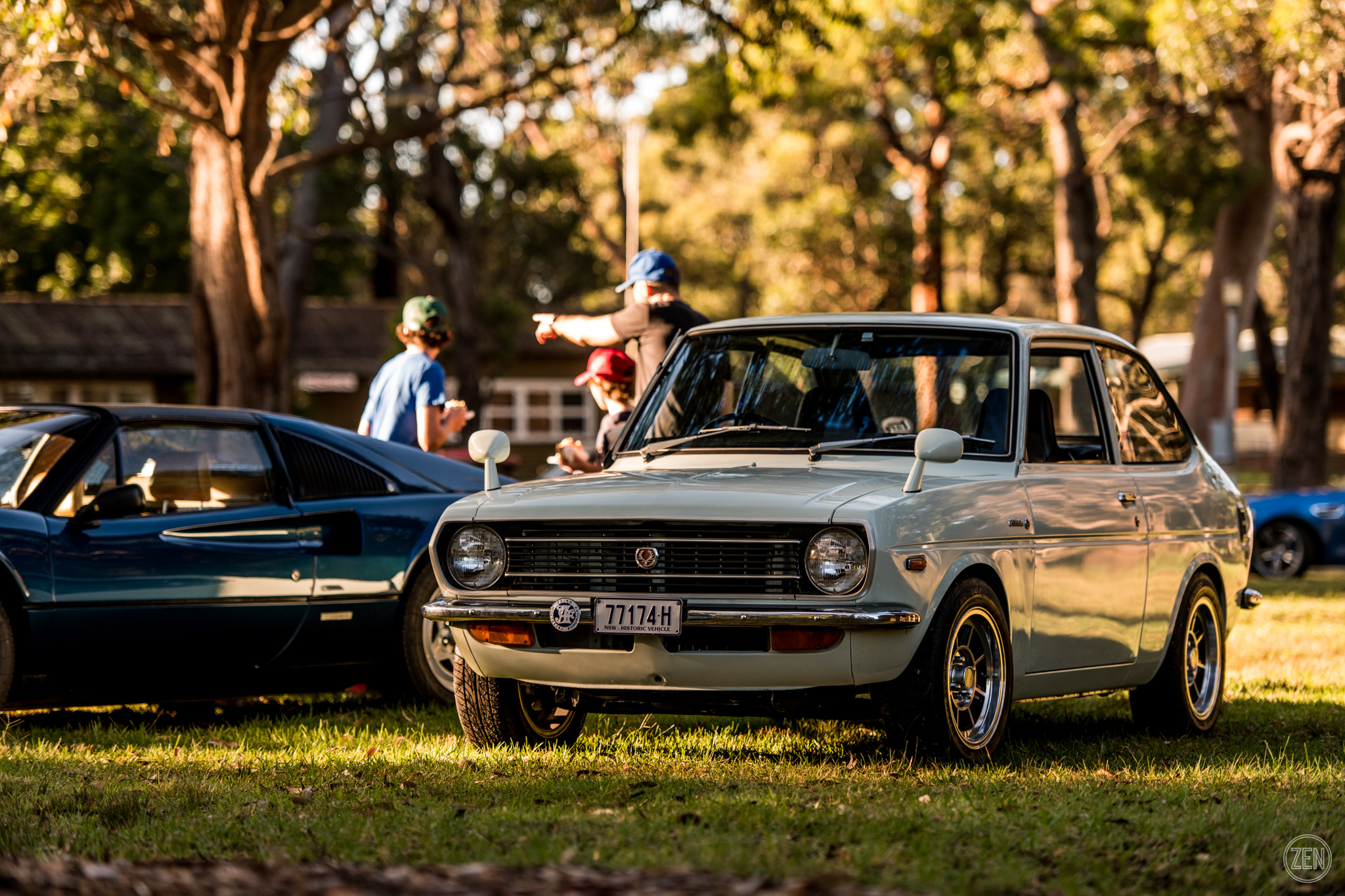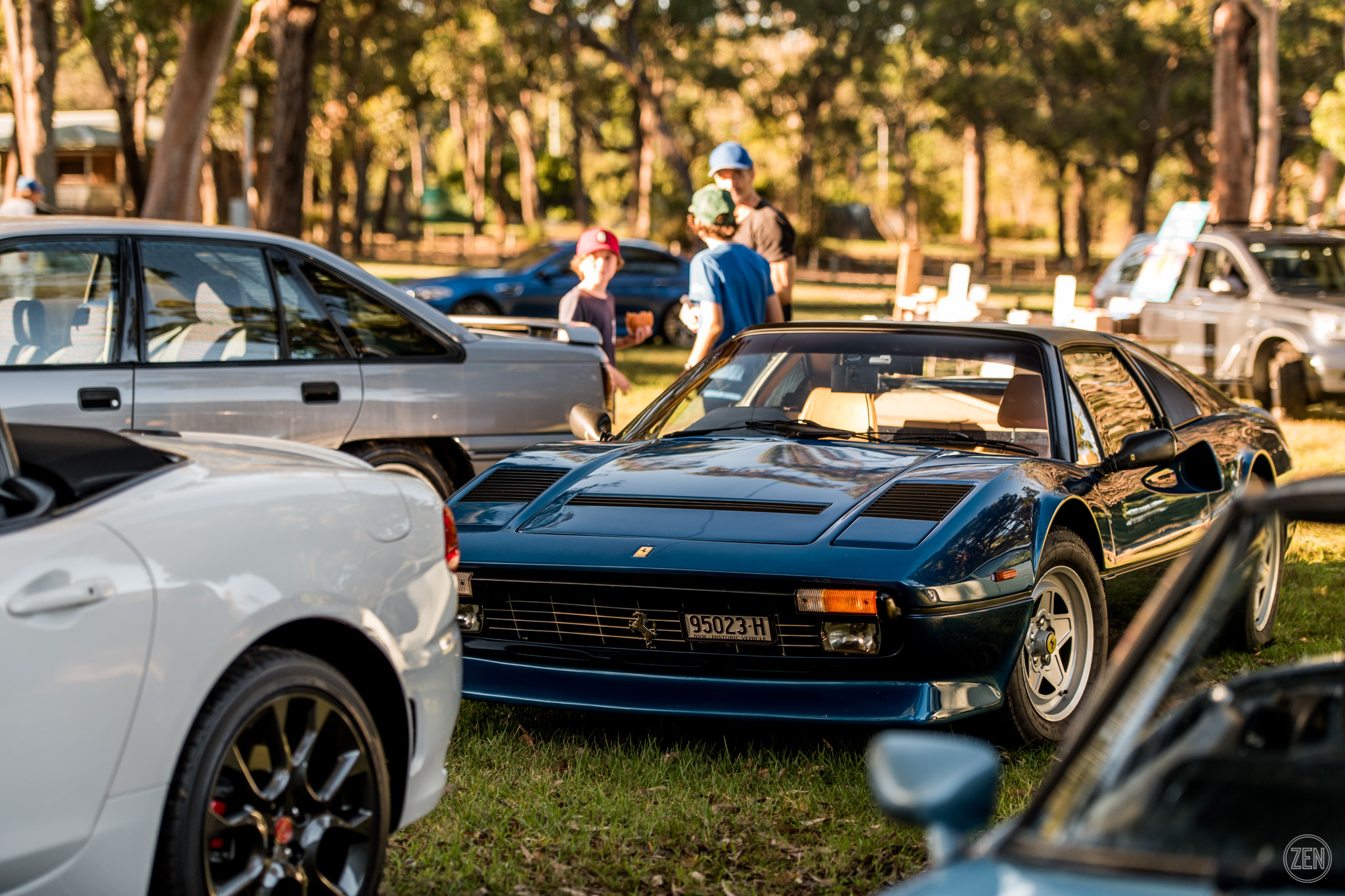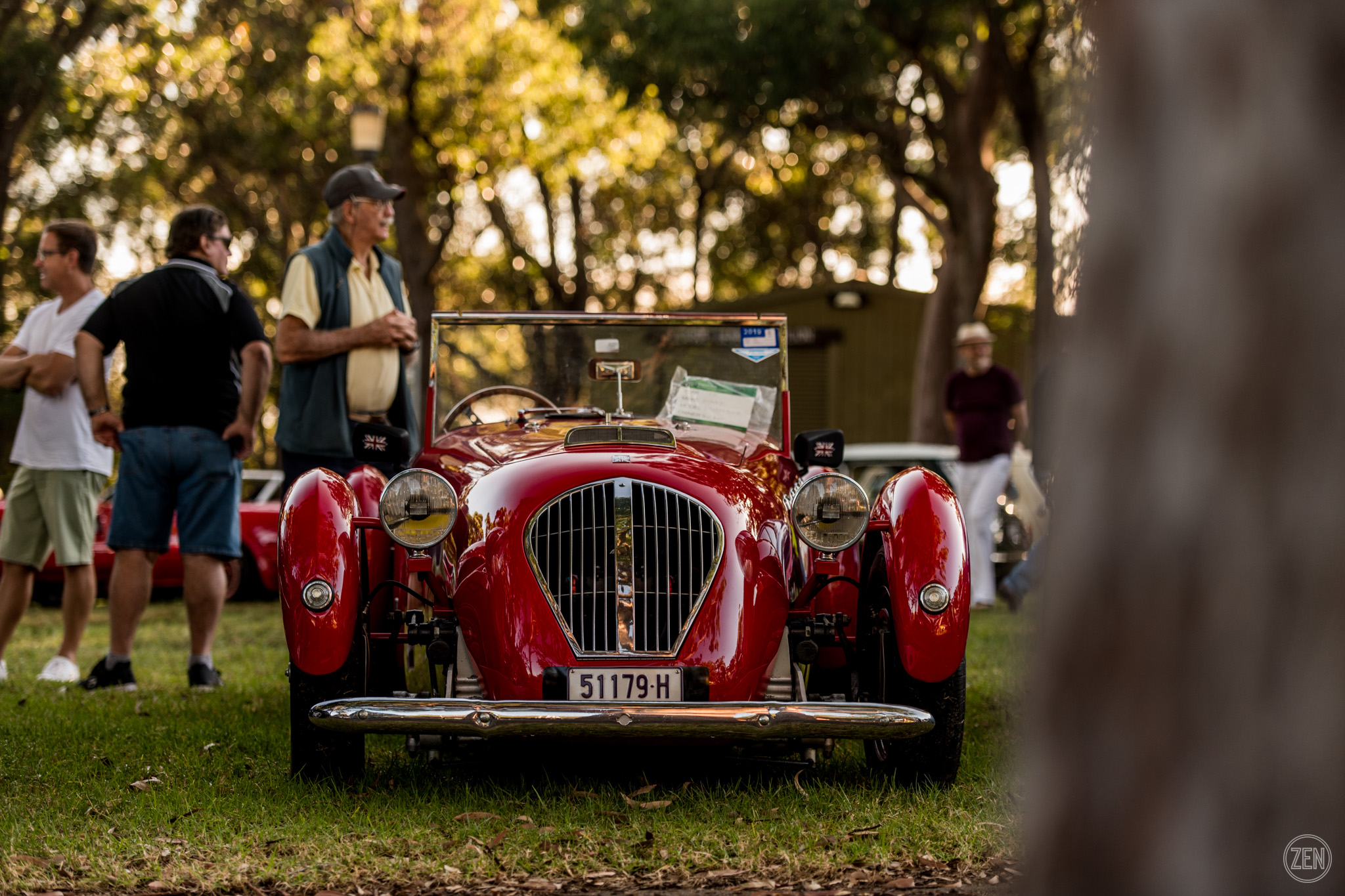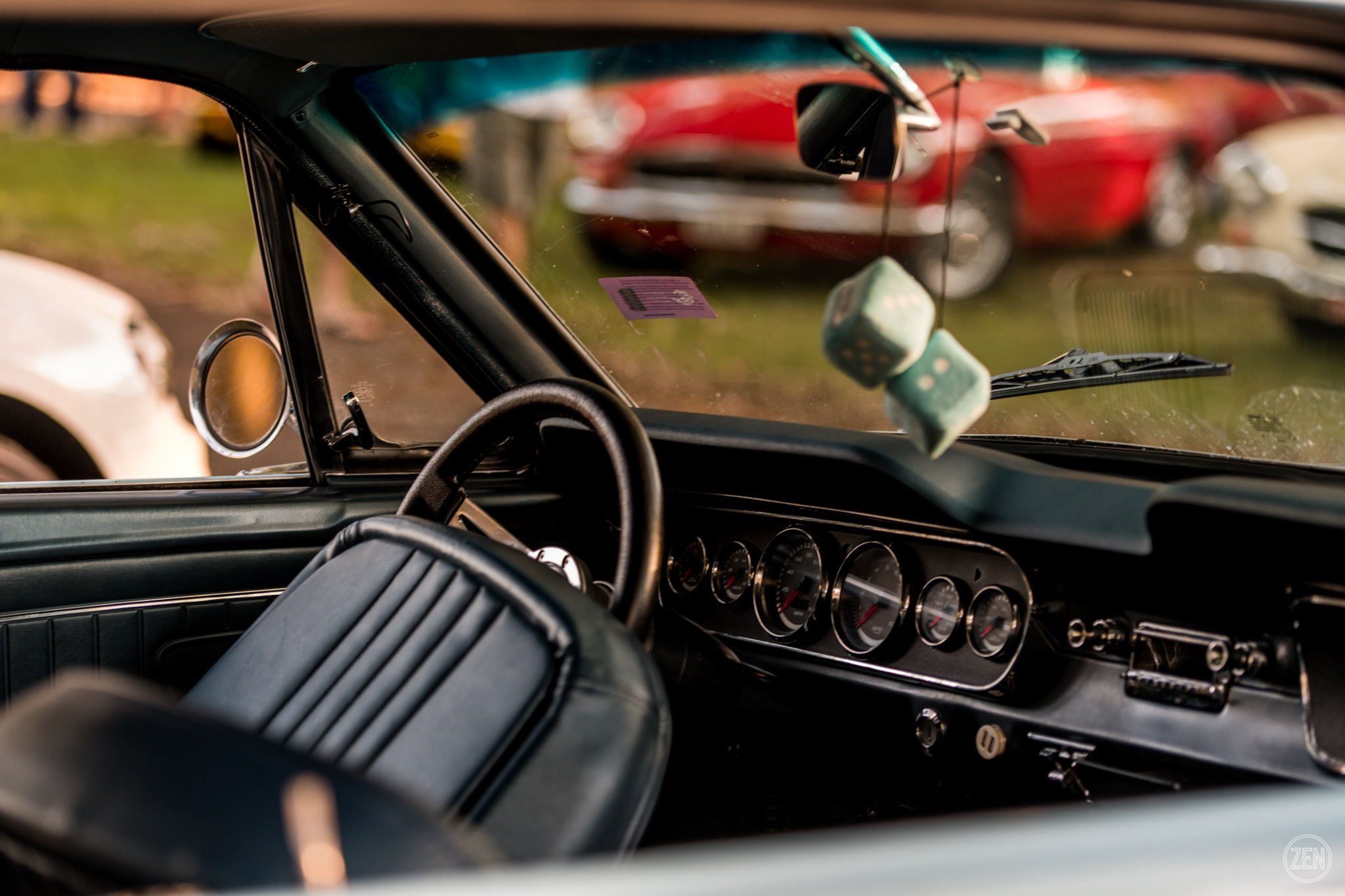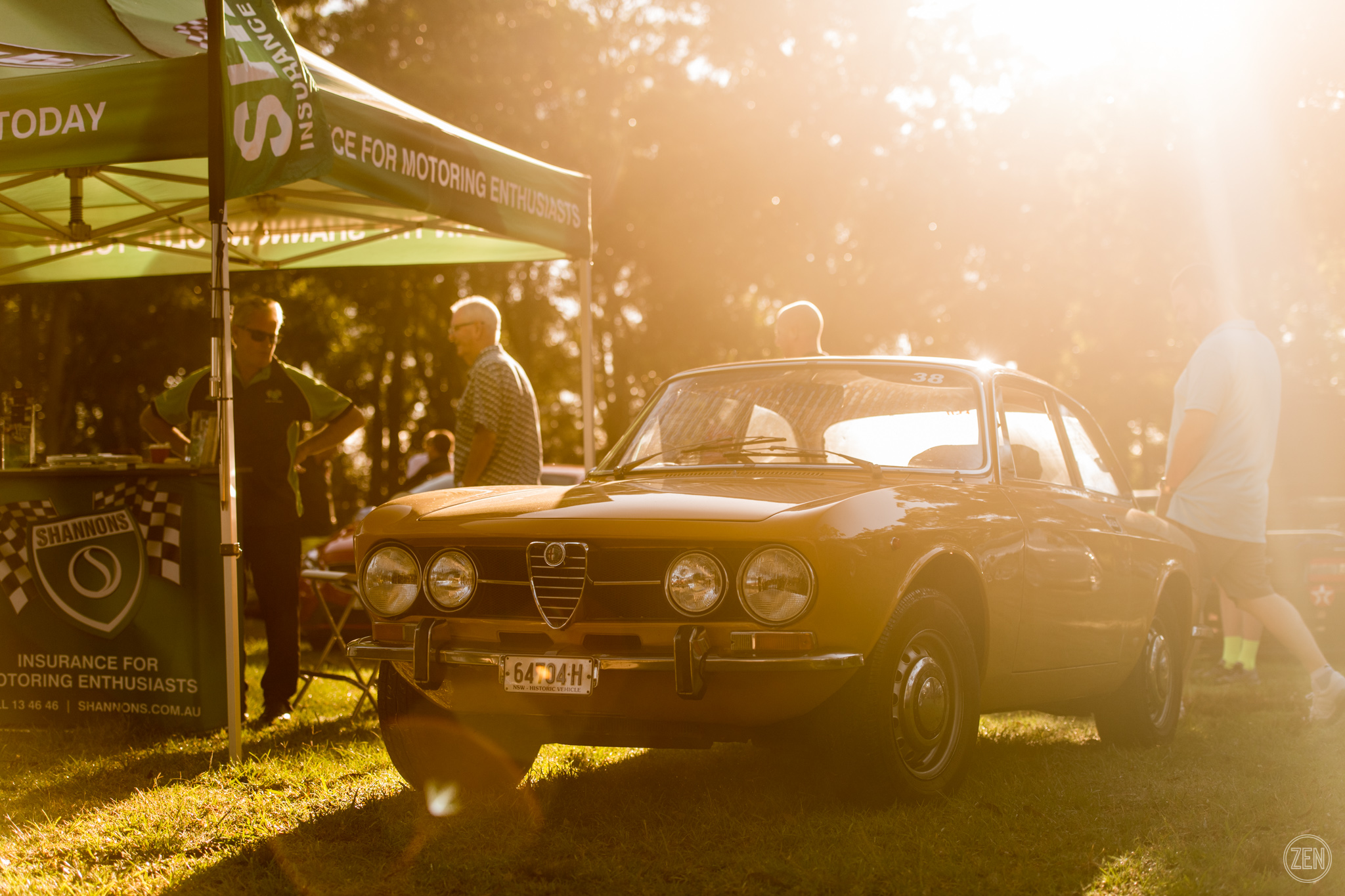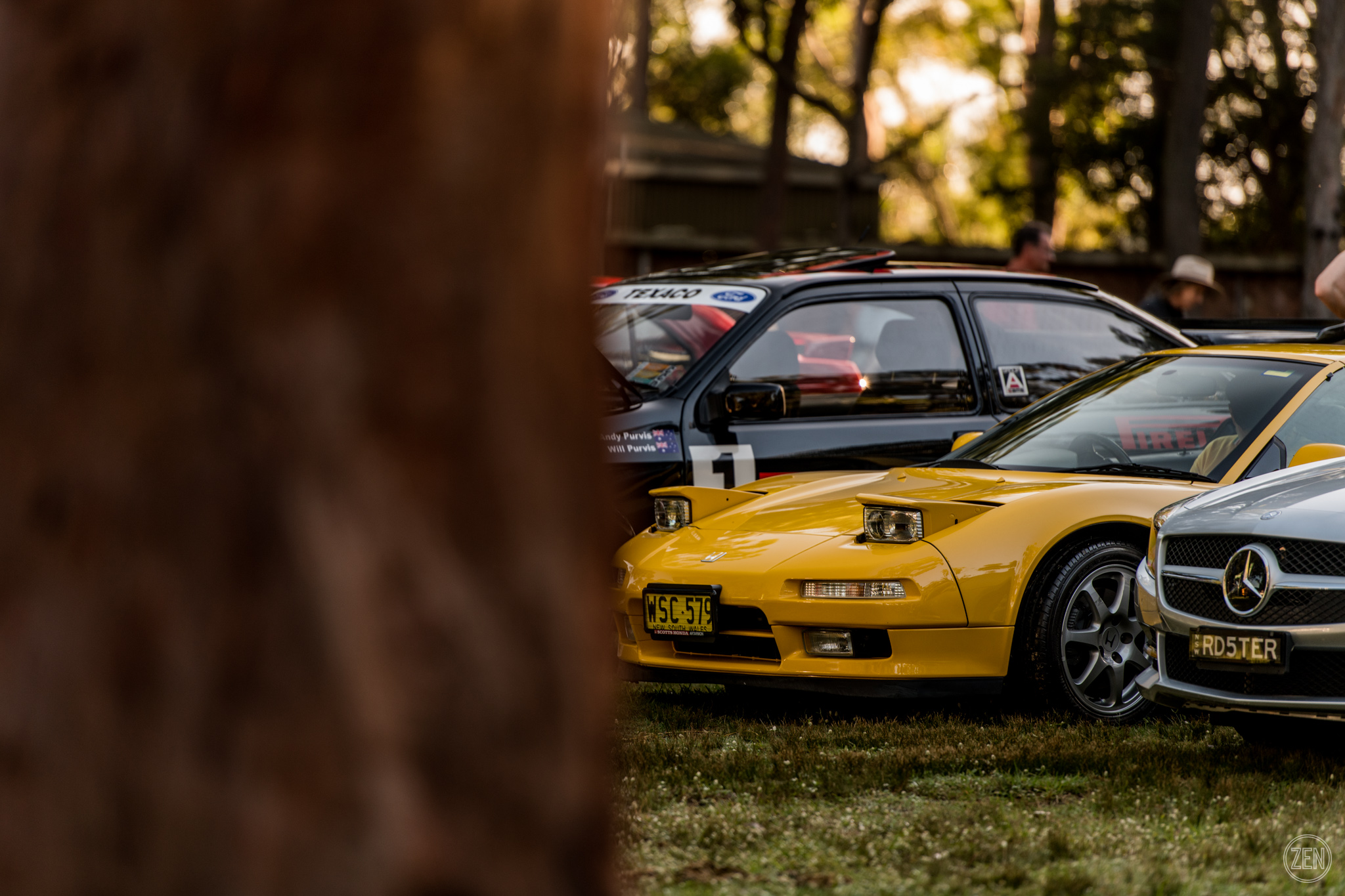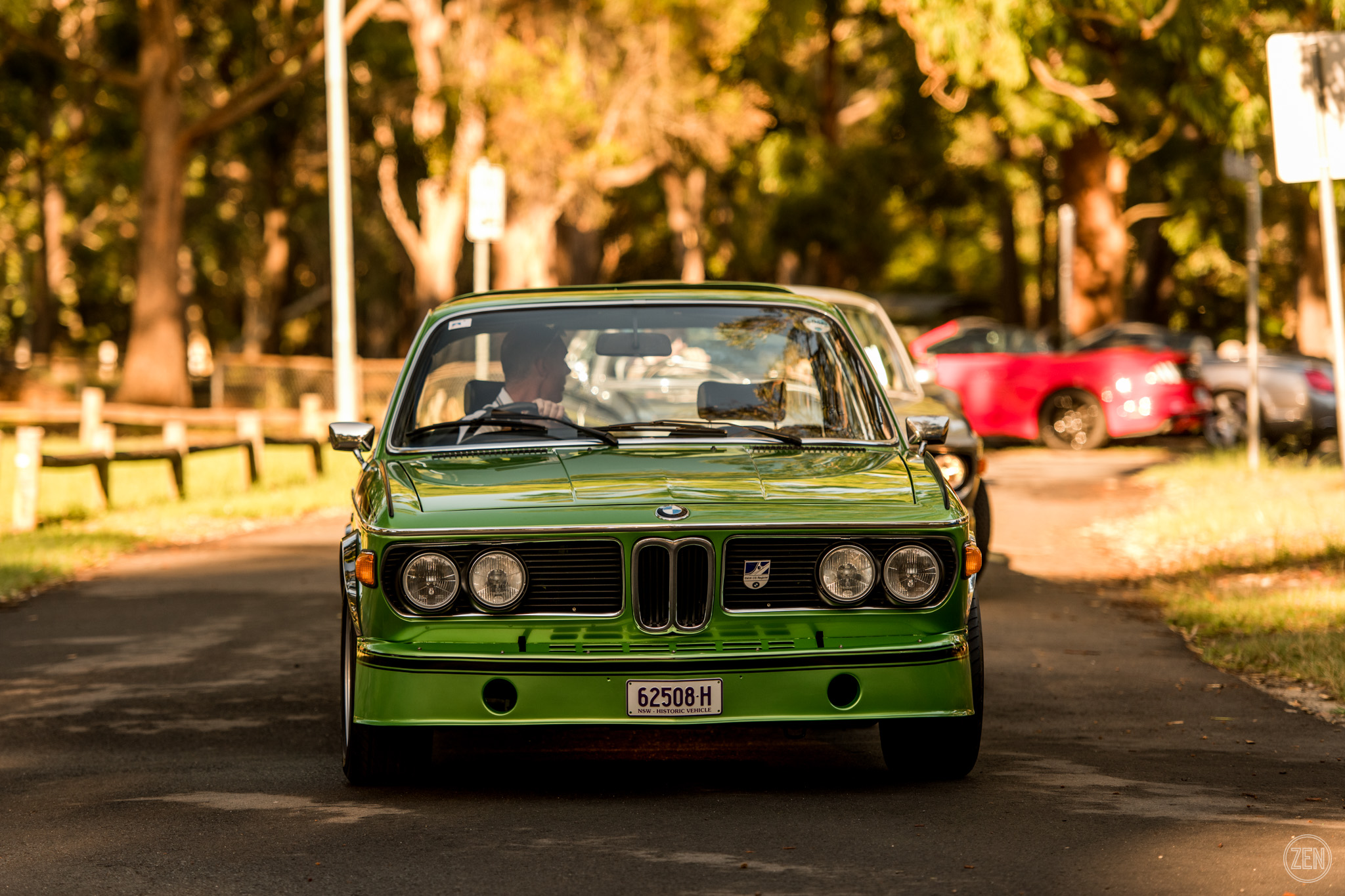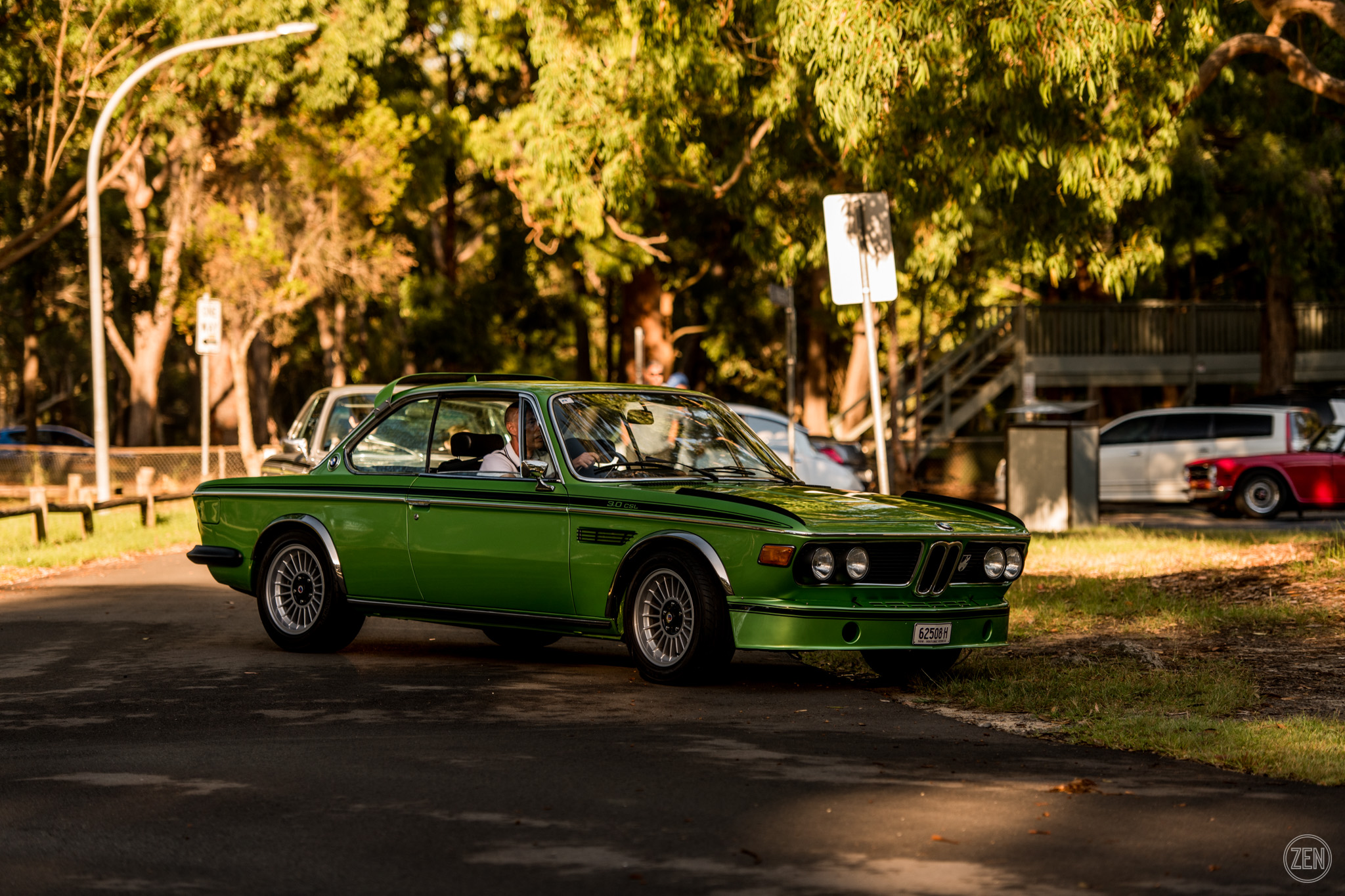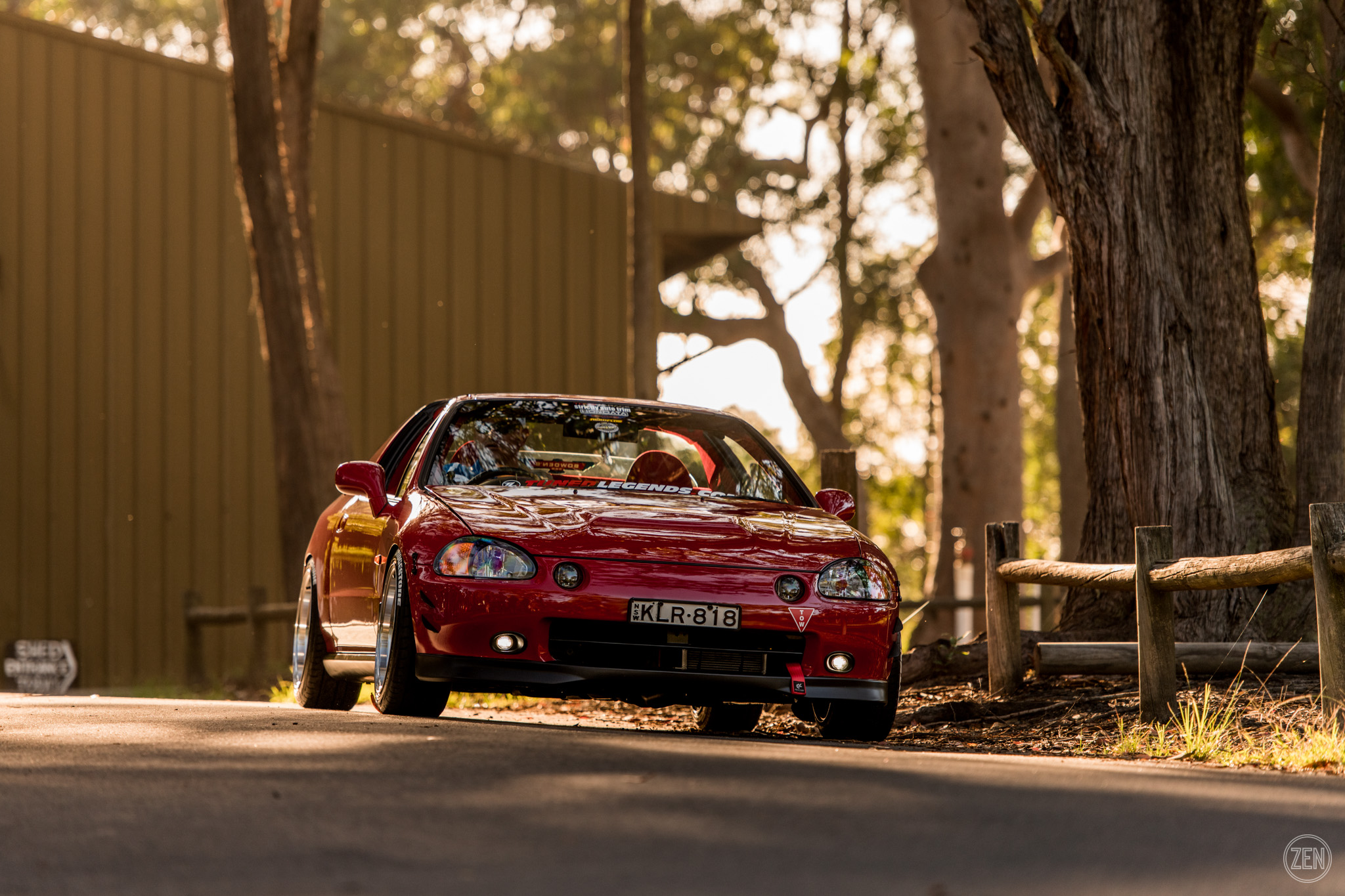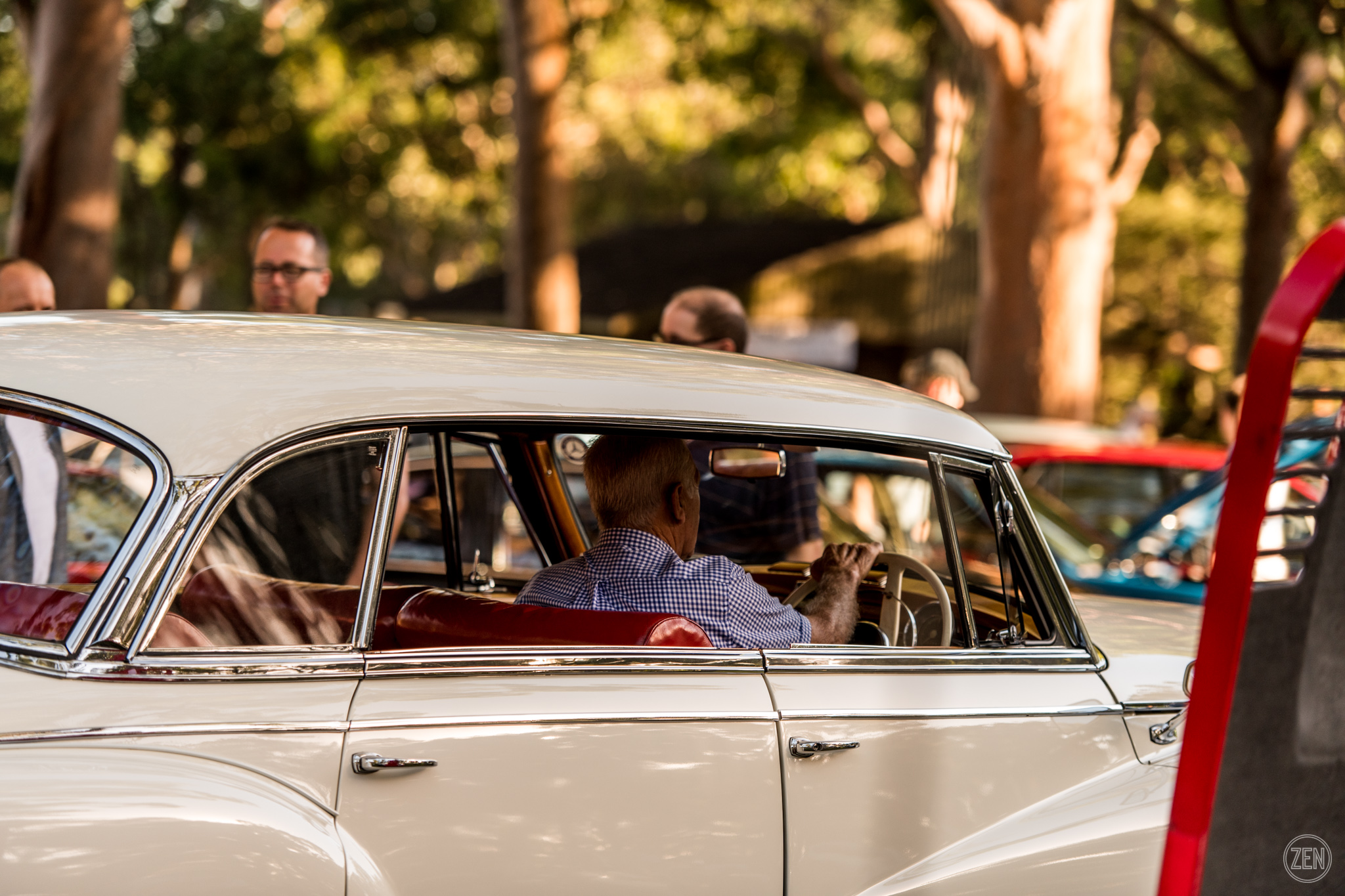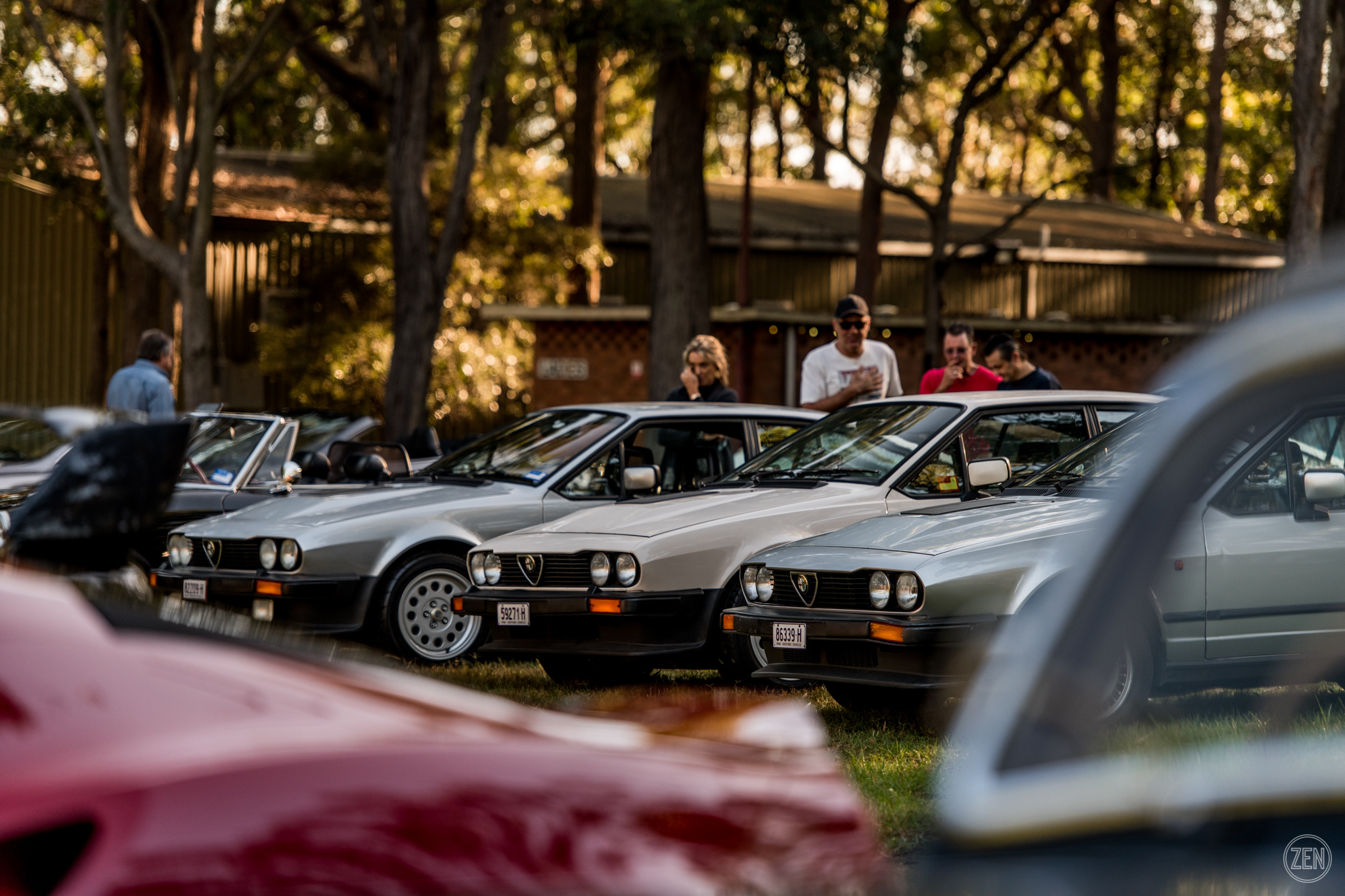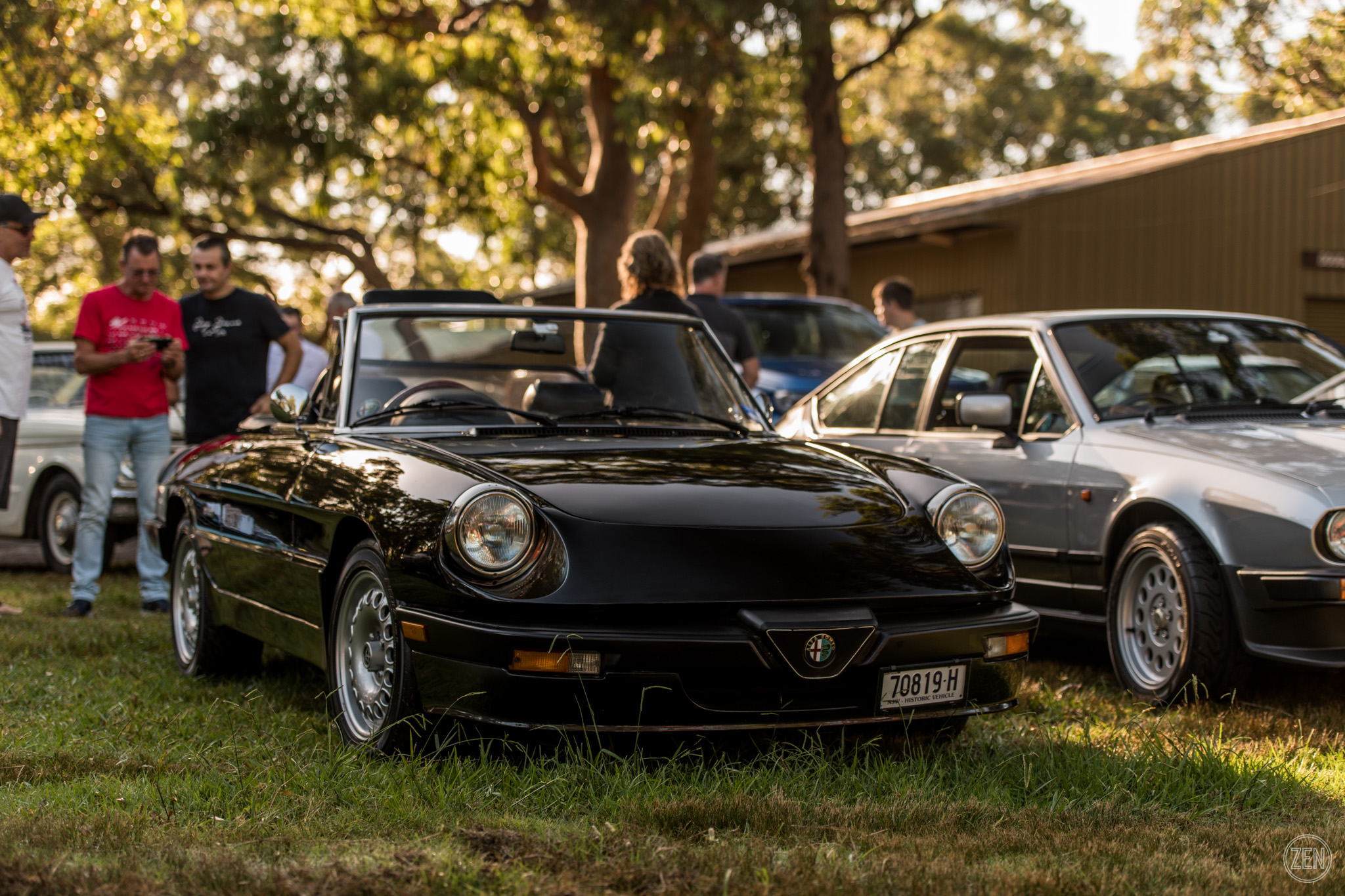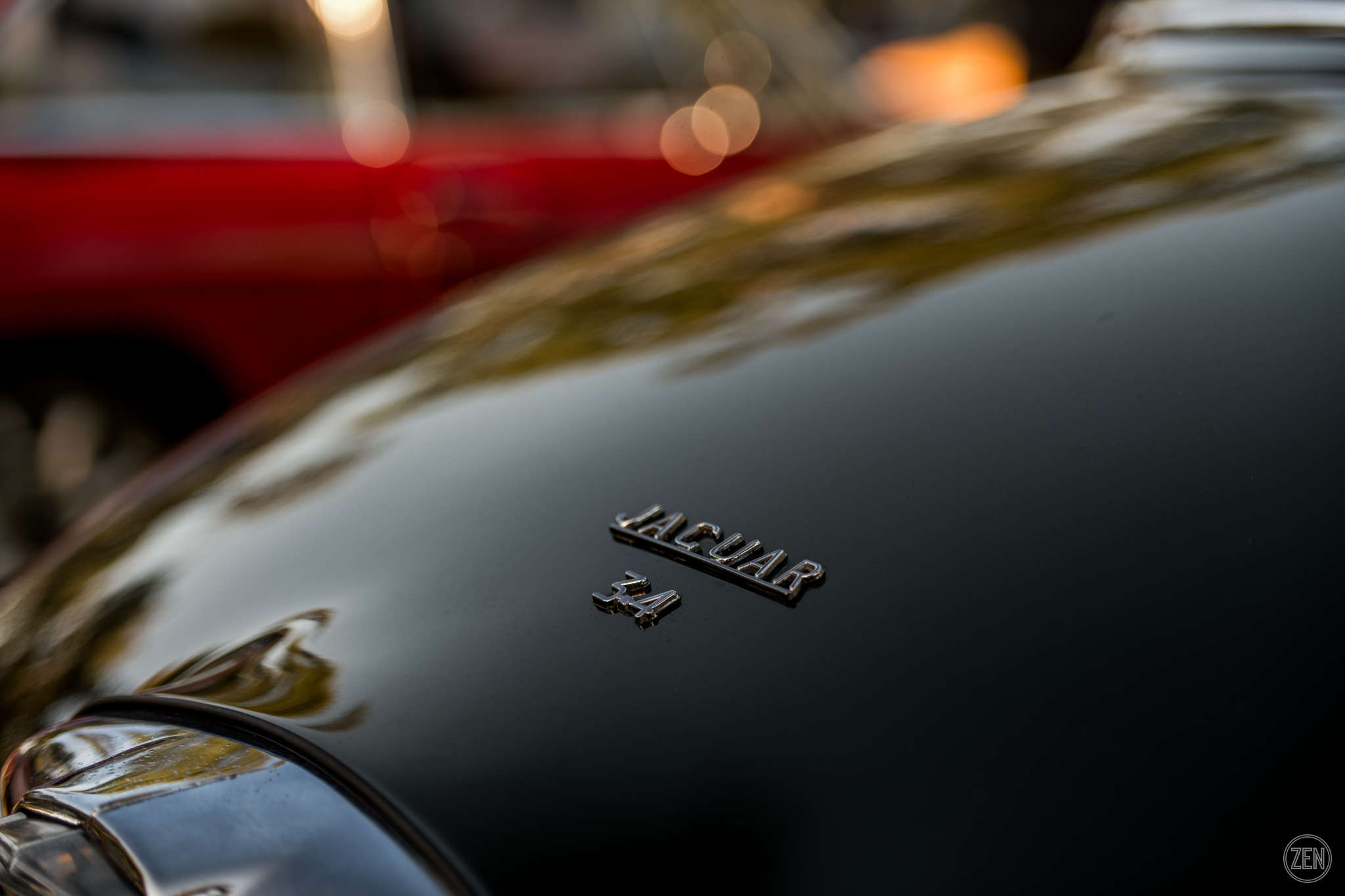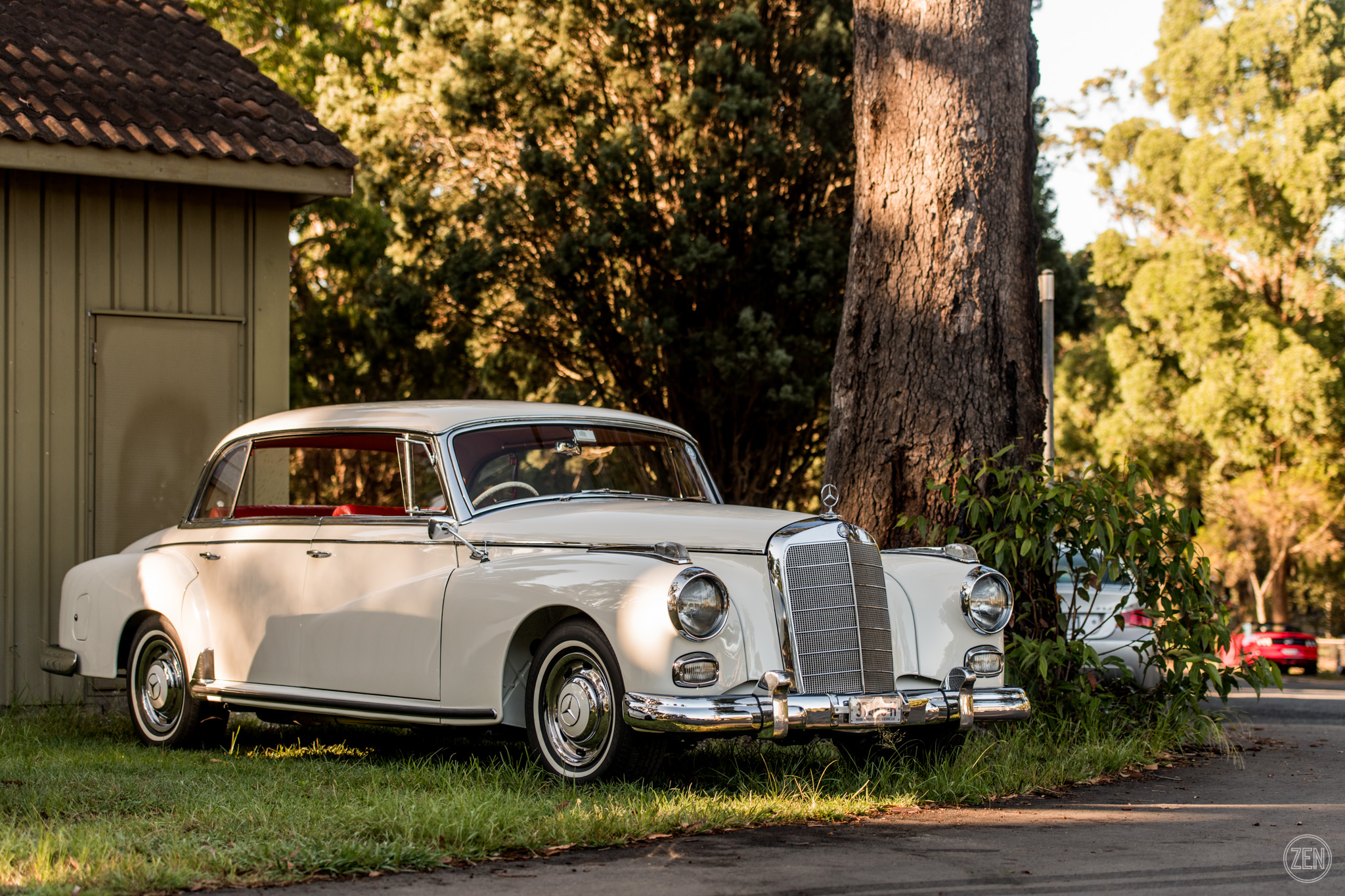 Love this 300D Saloon.  Big, Luxurious & Pillarless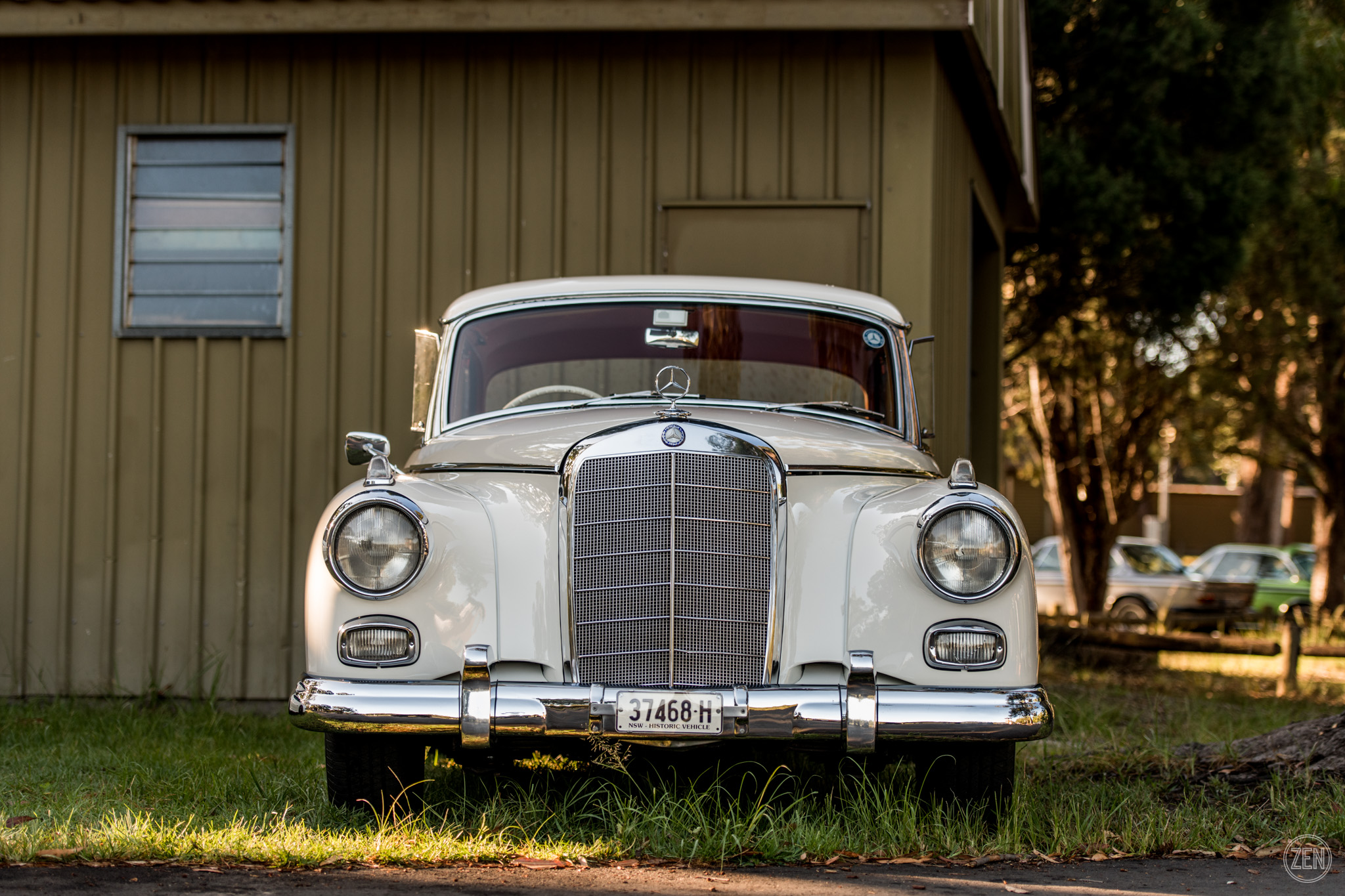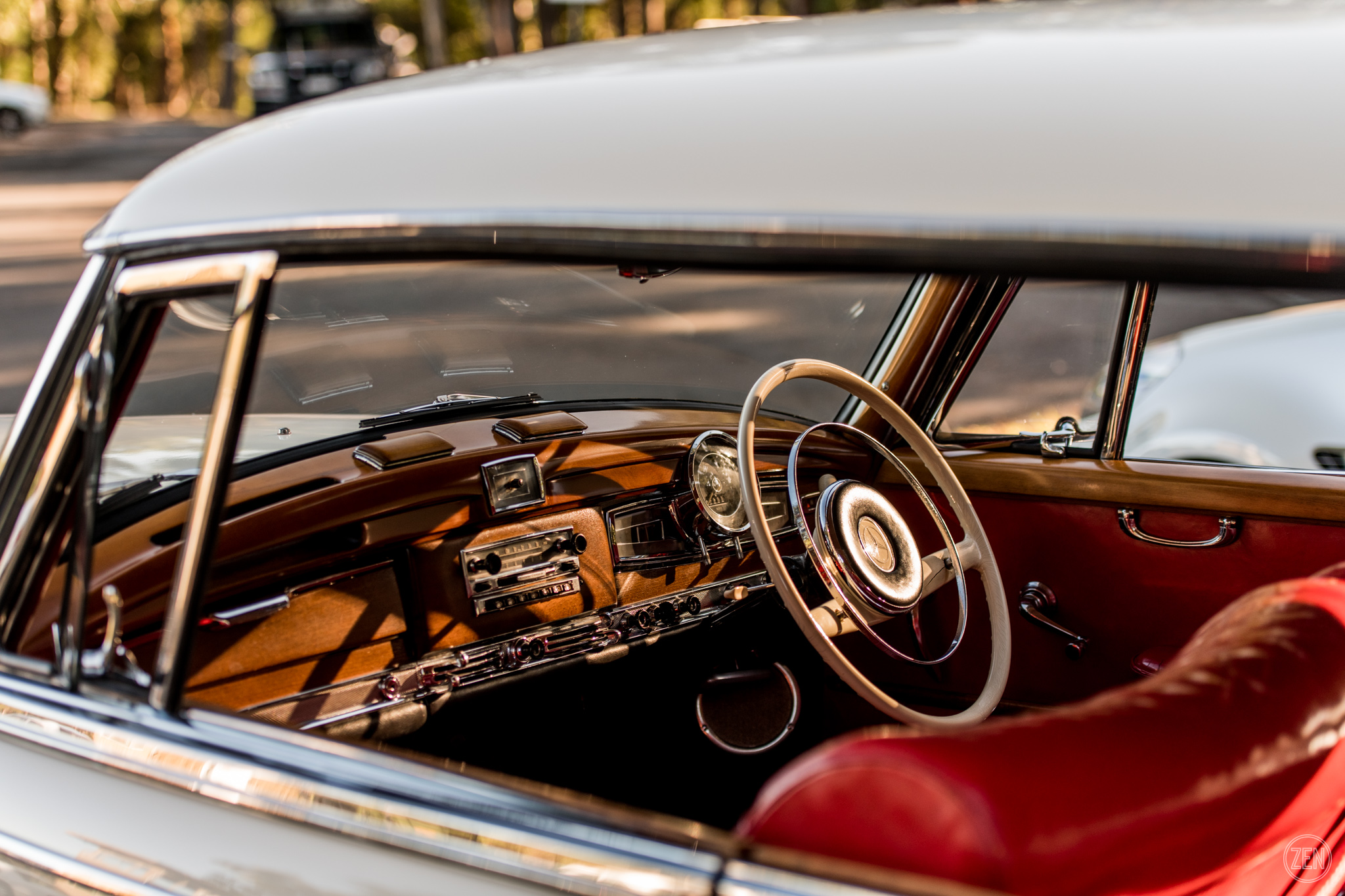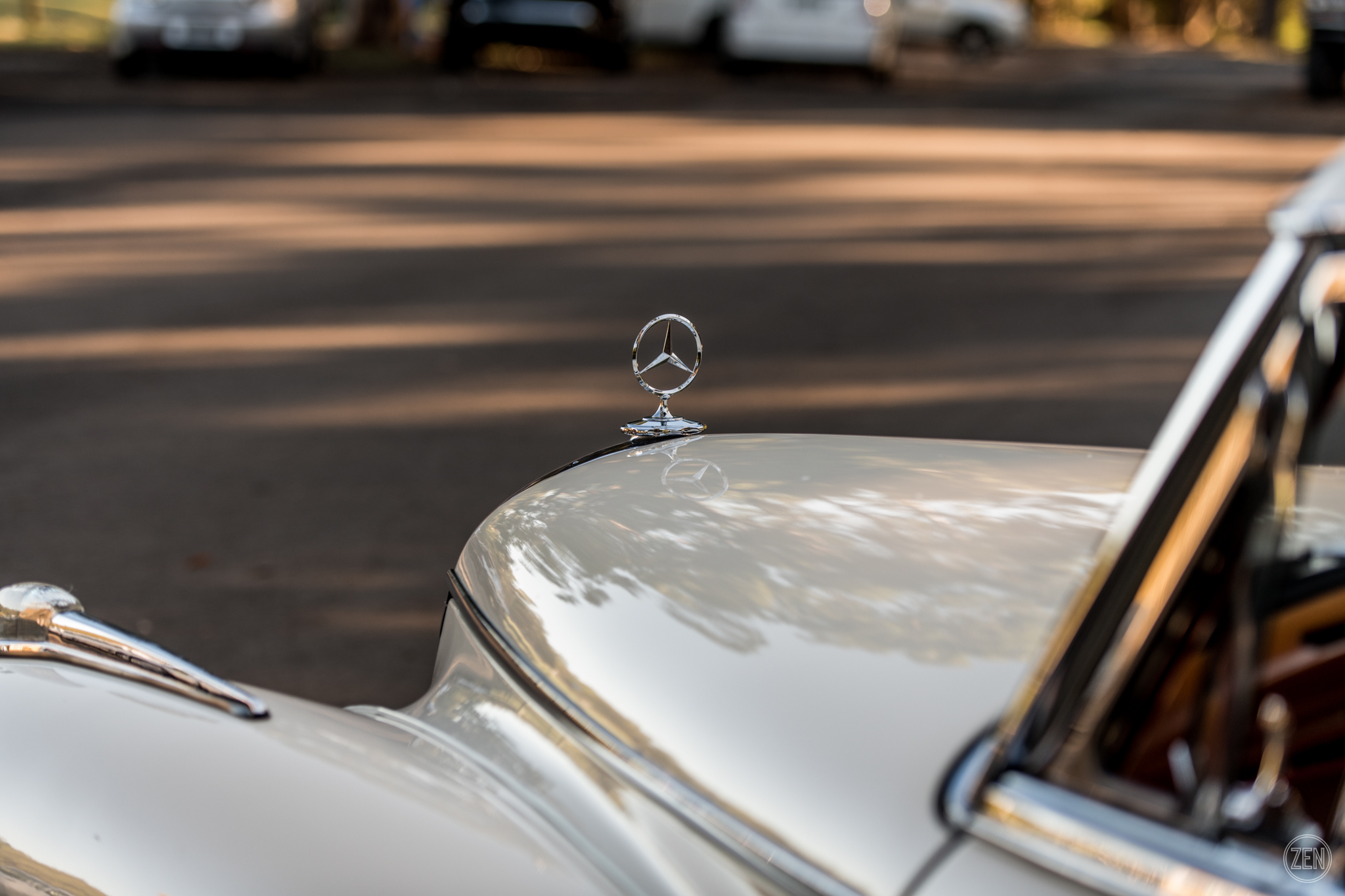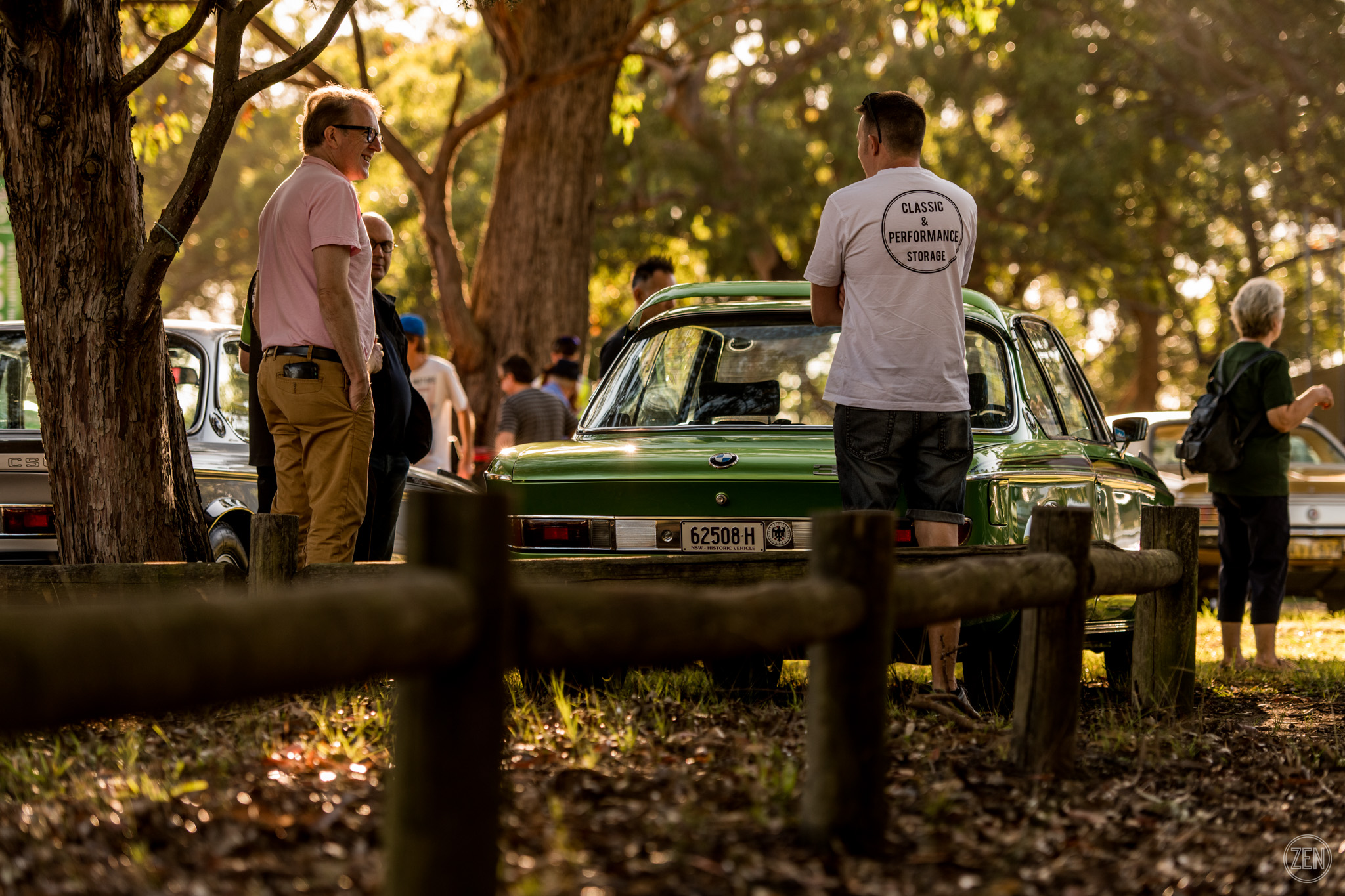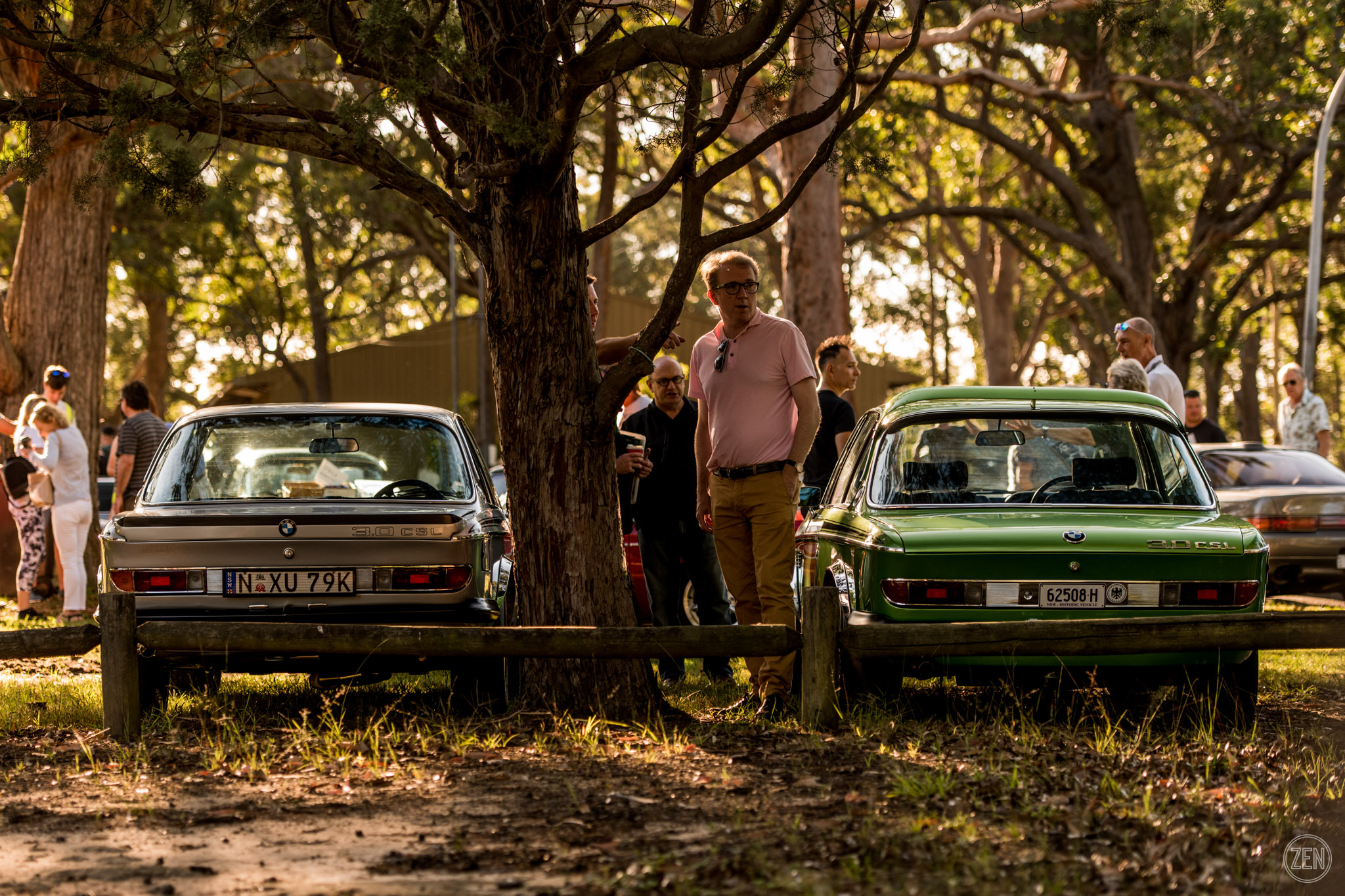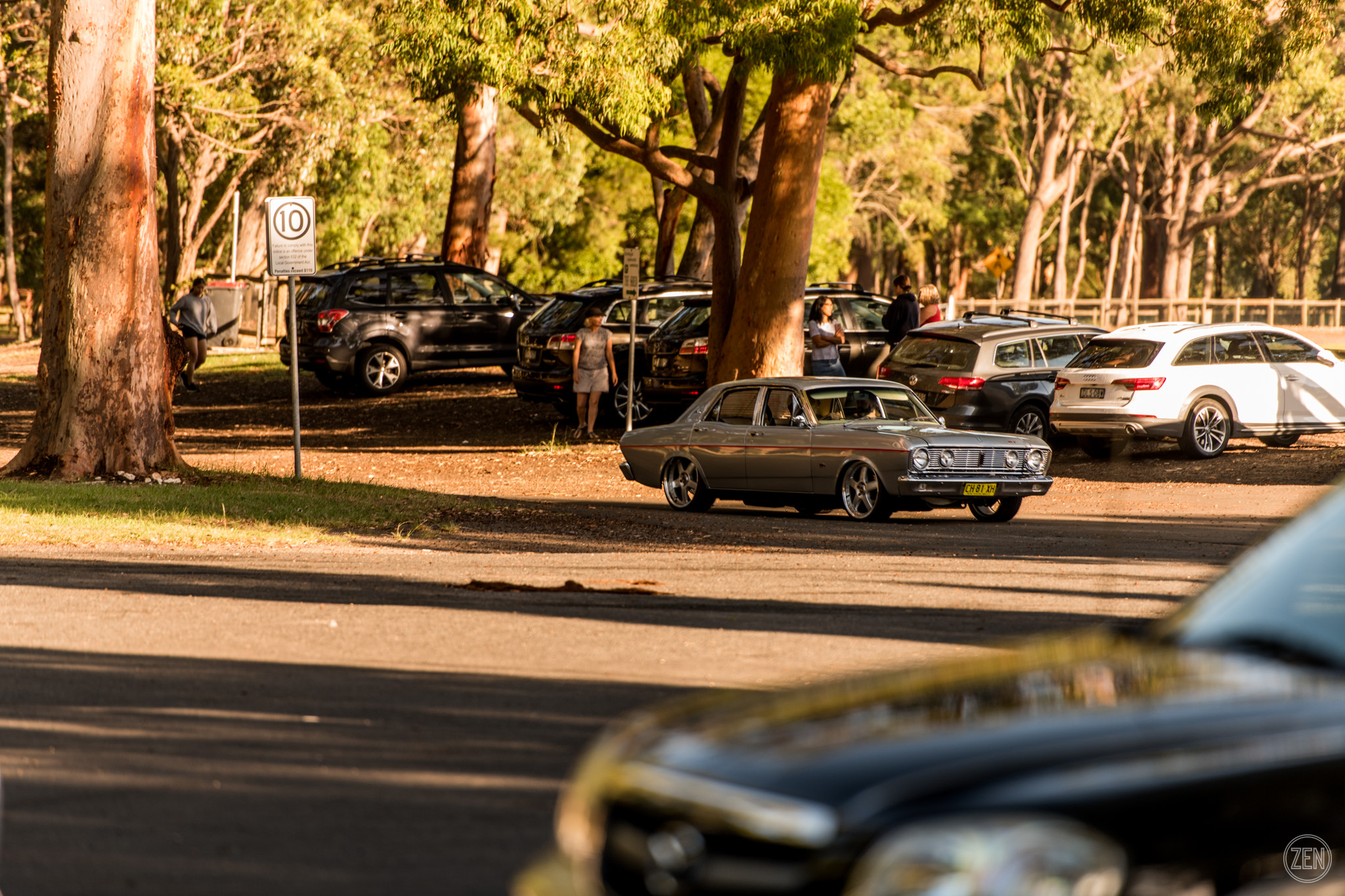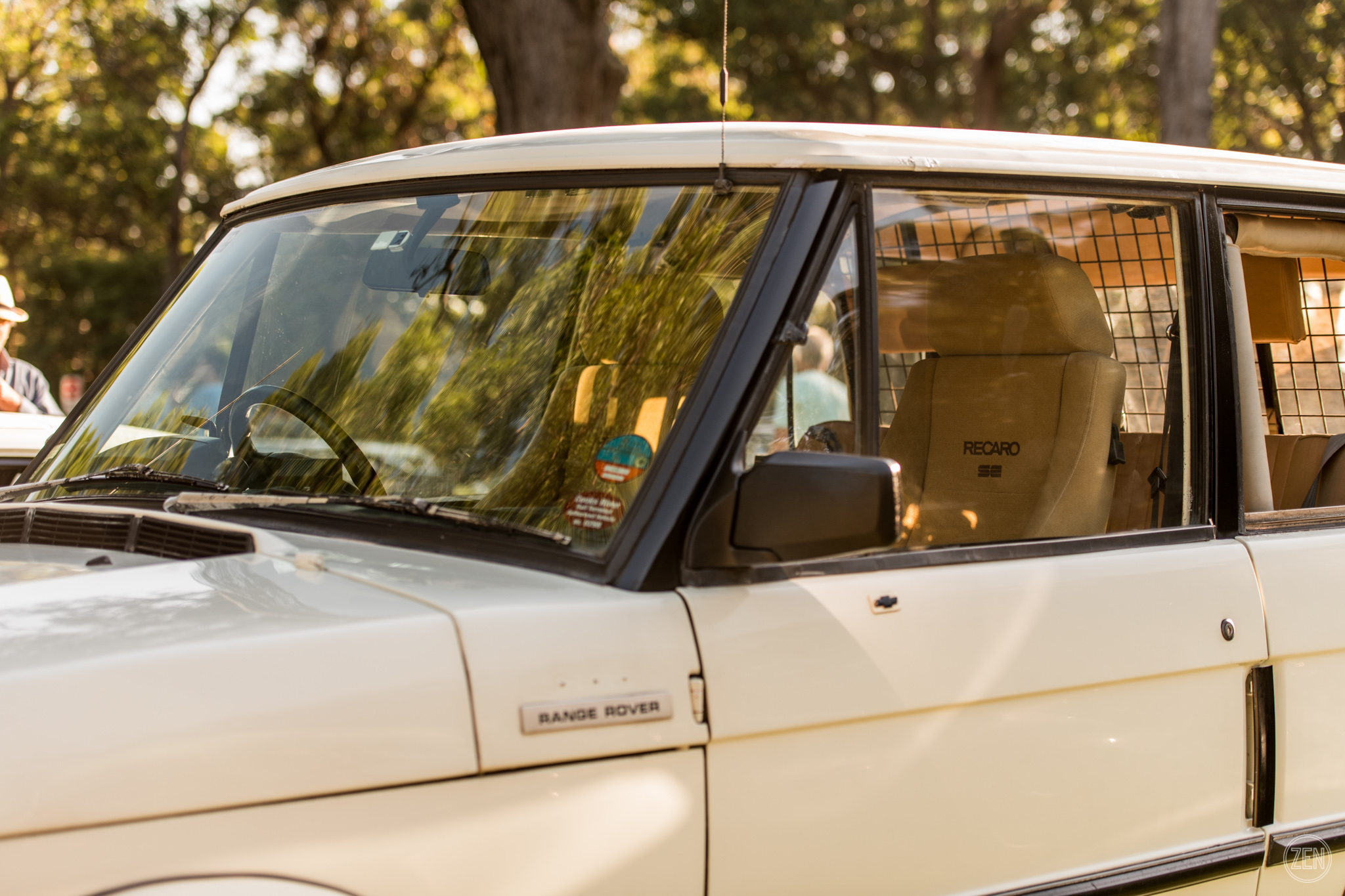 Range Rover, Recaro & Rollcage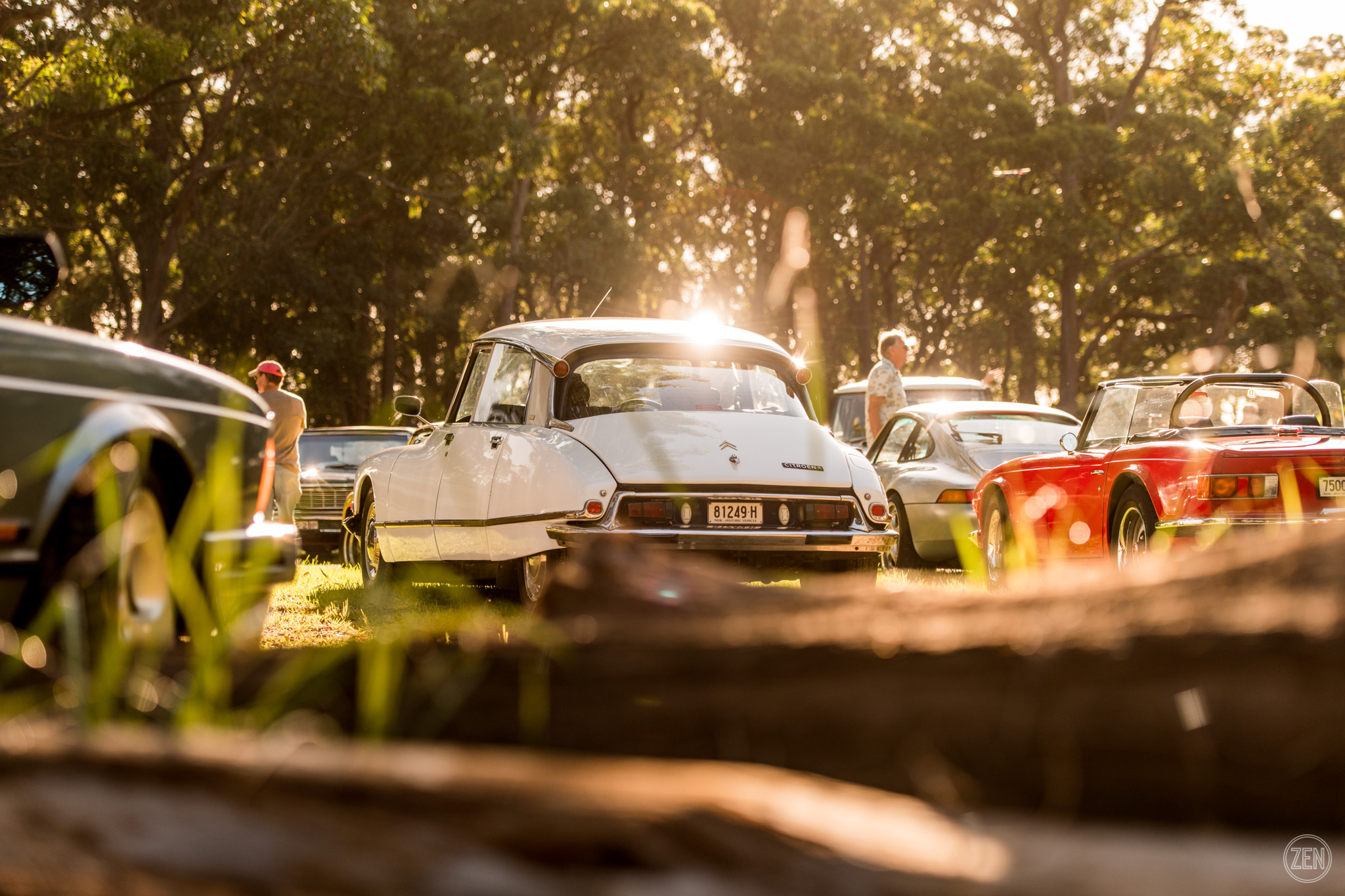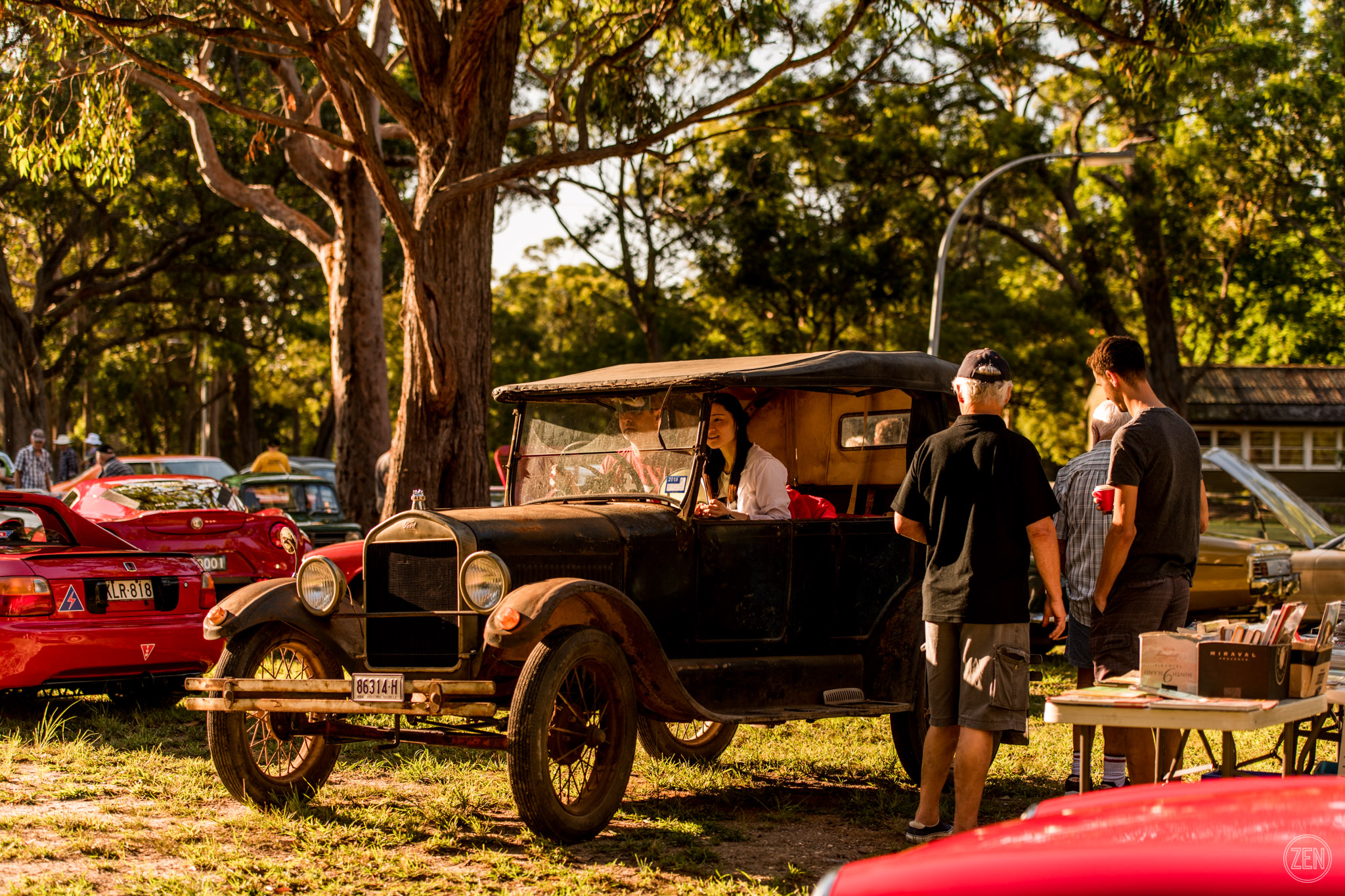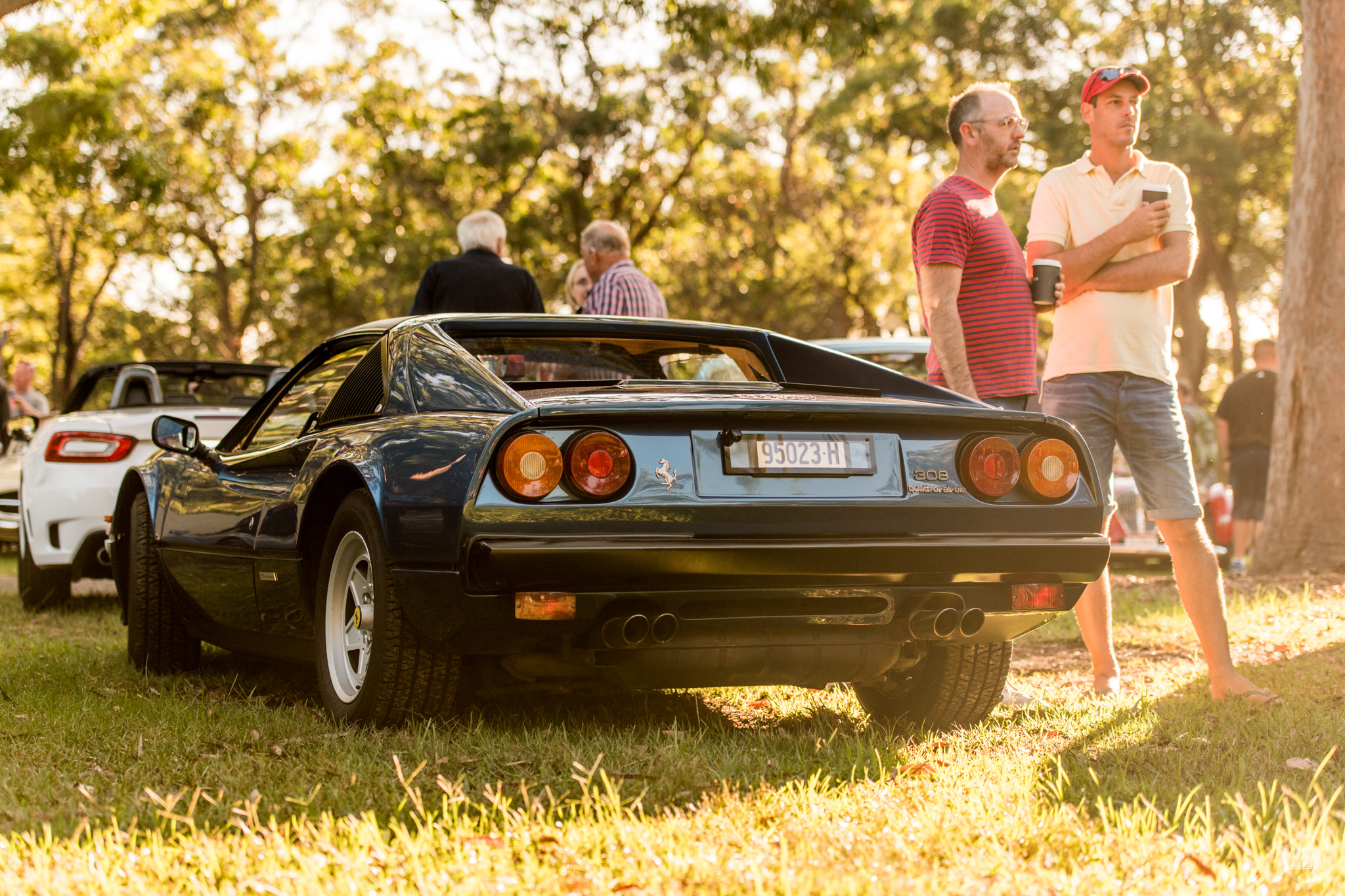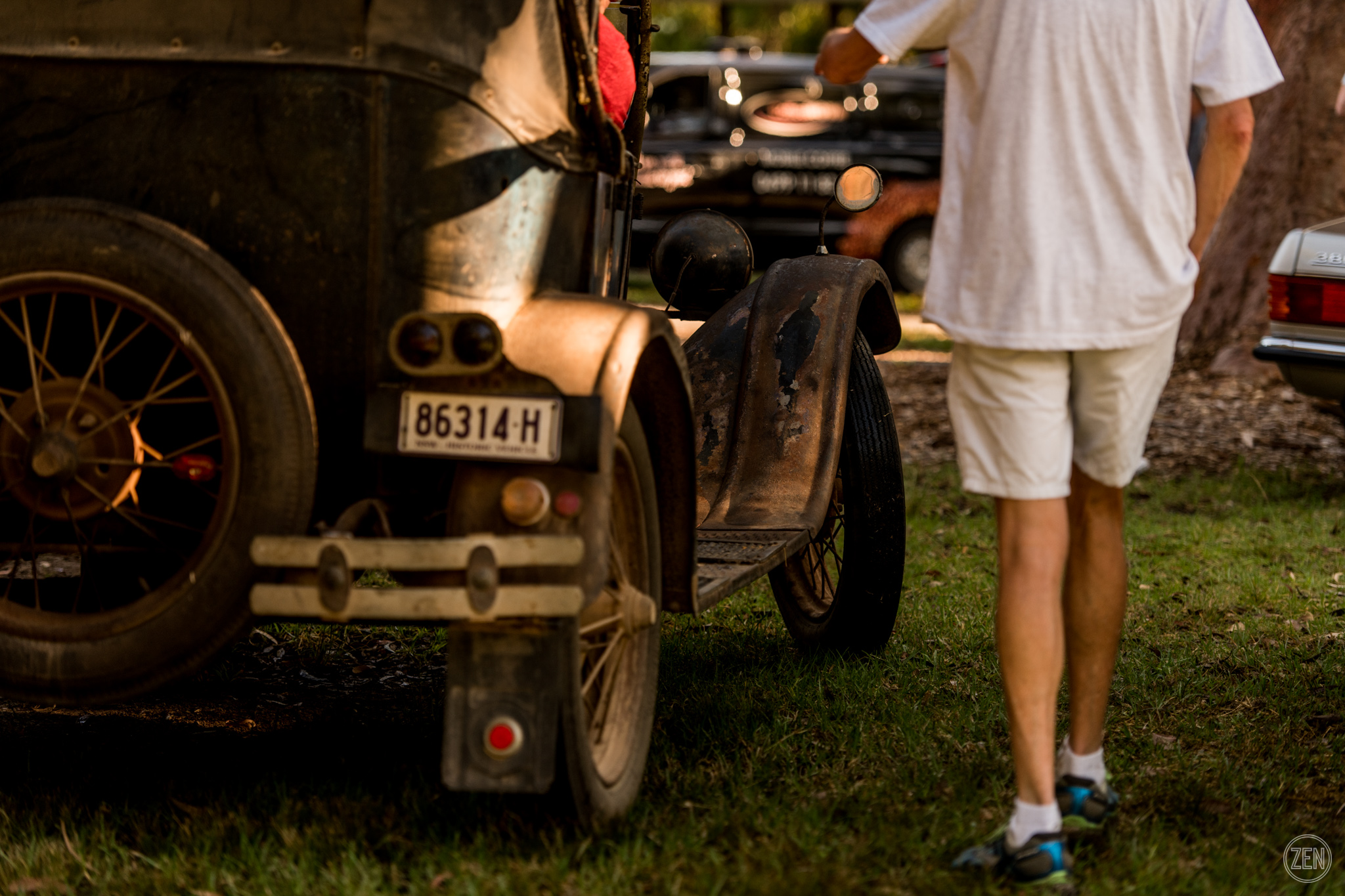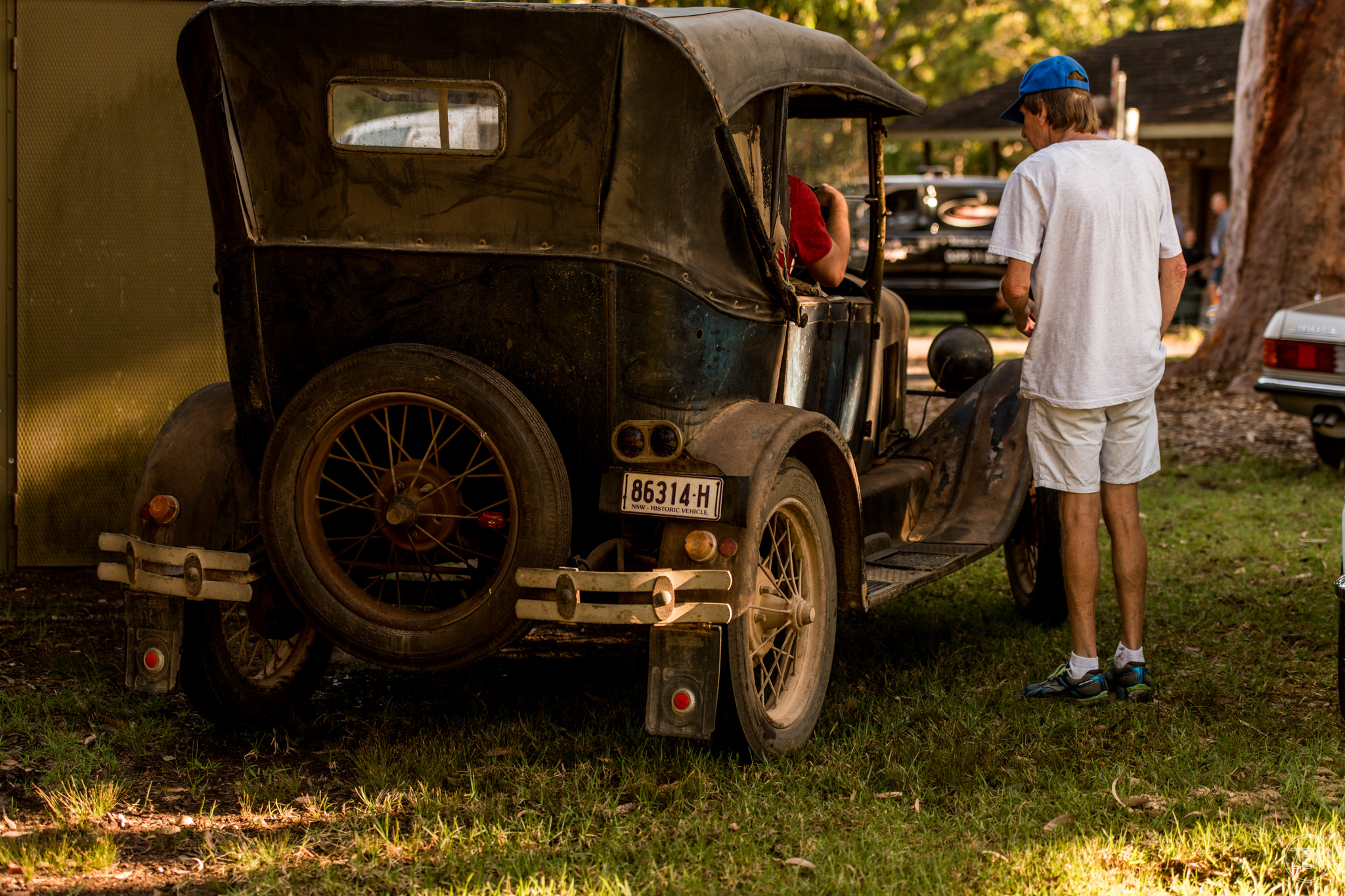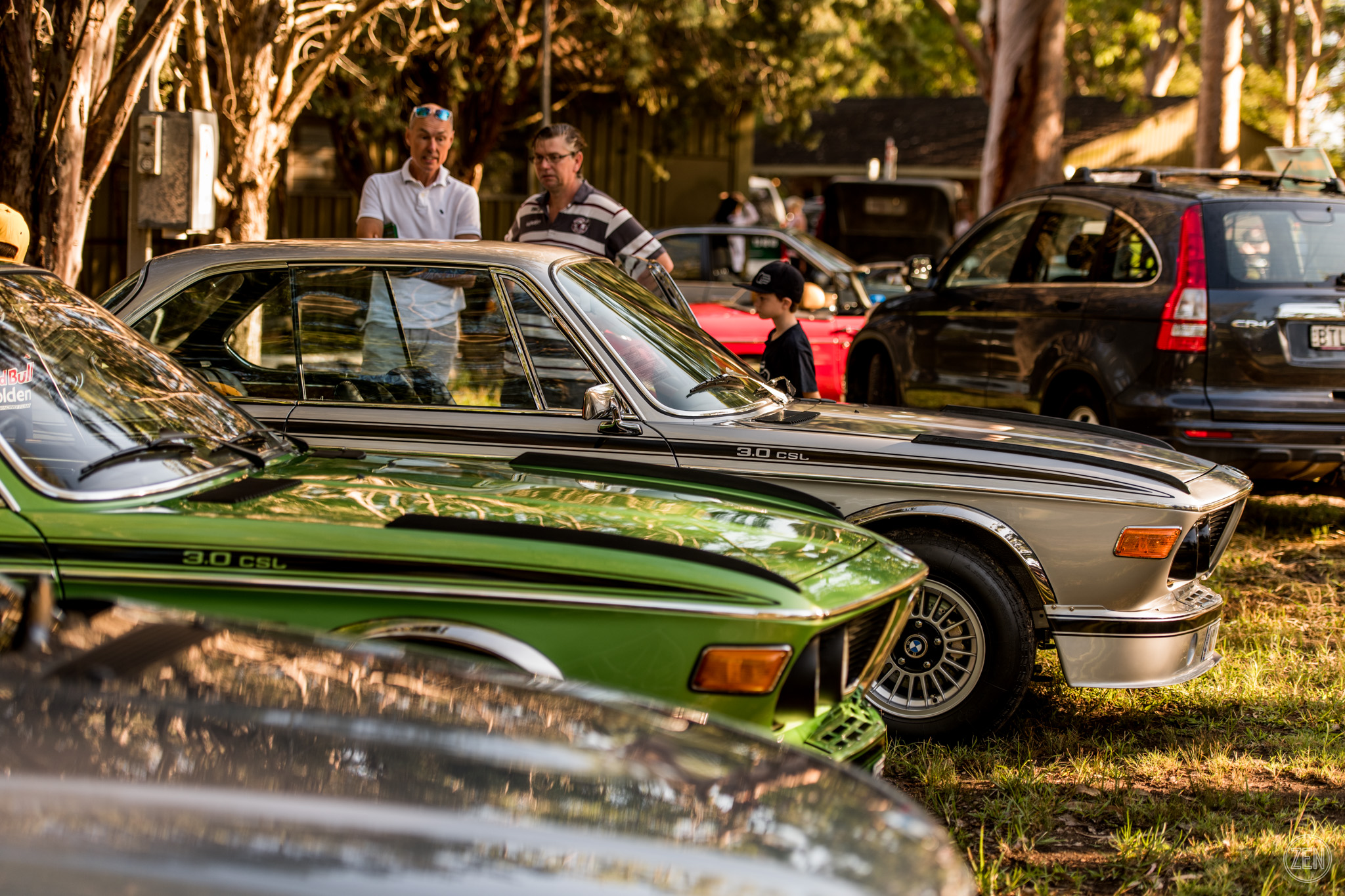 Batmobiles!!!!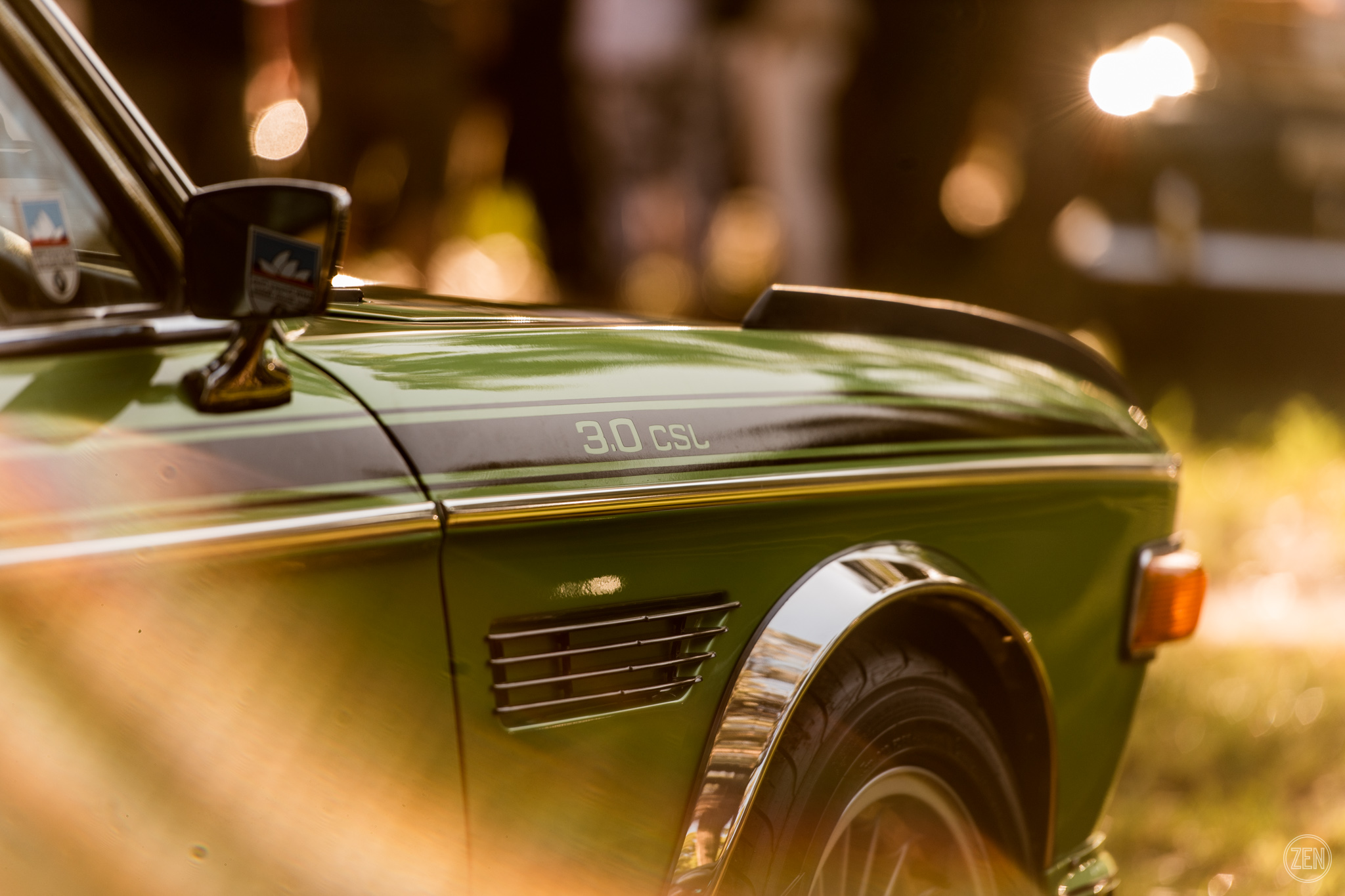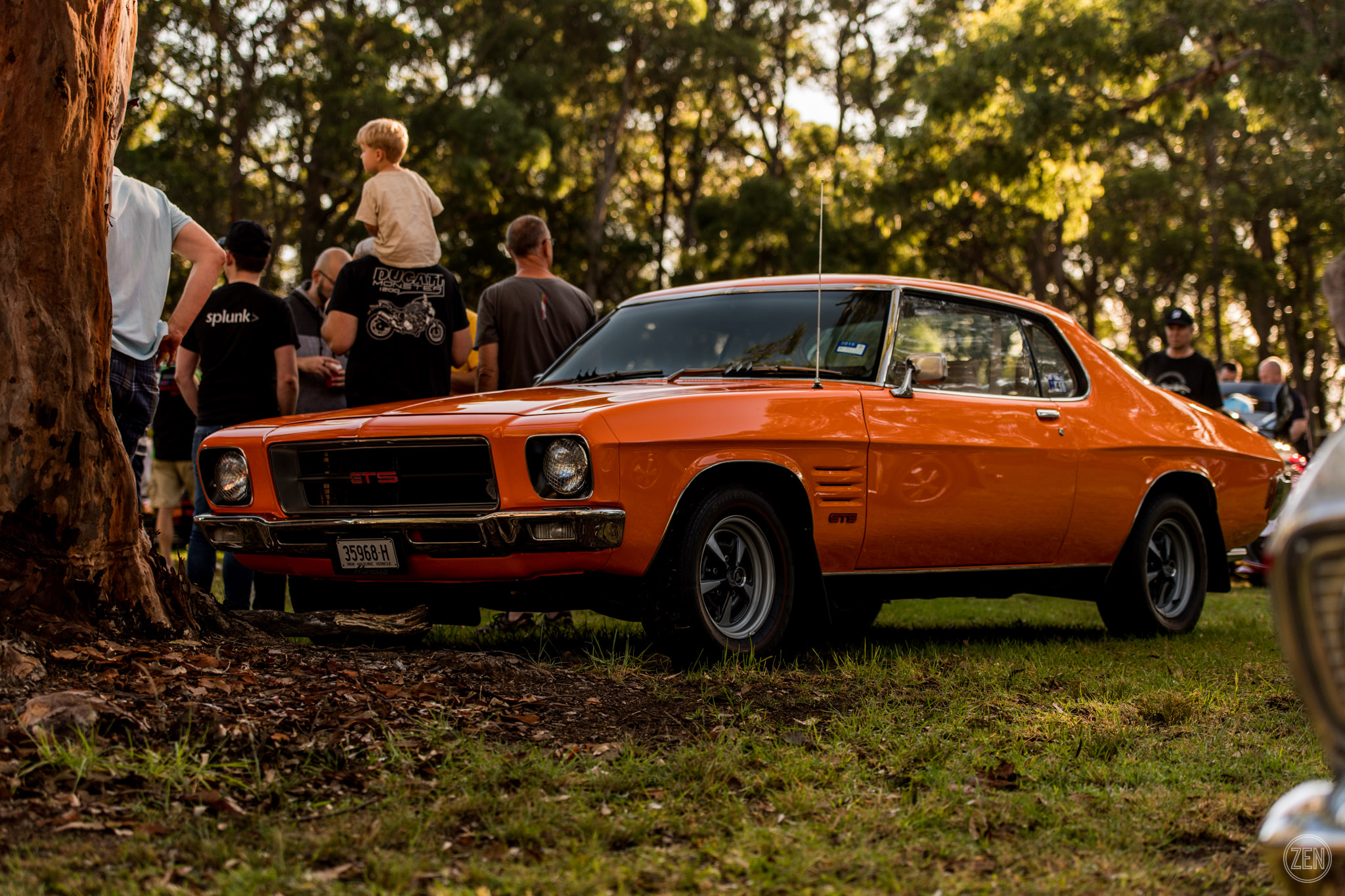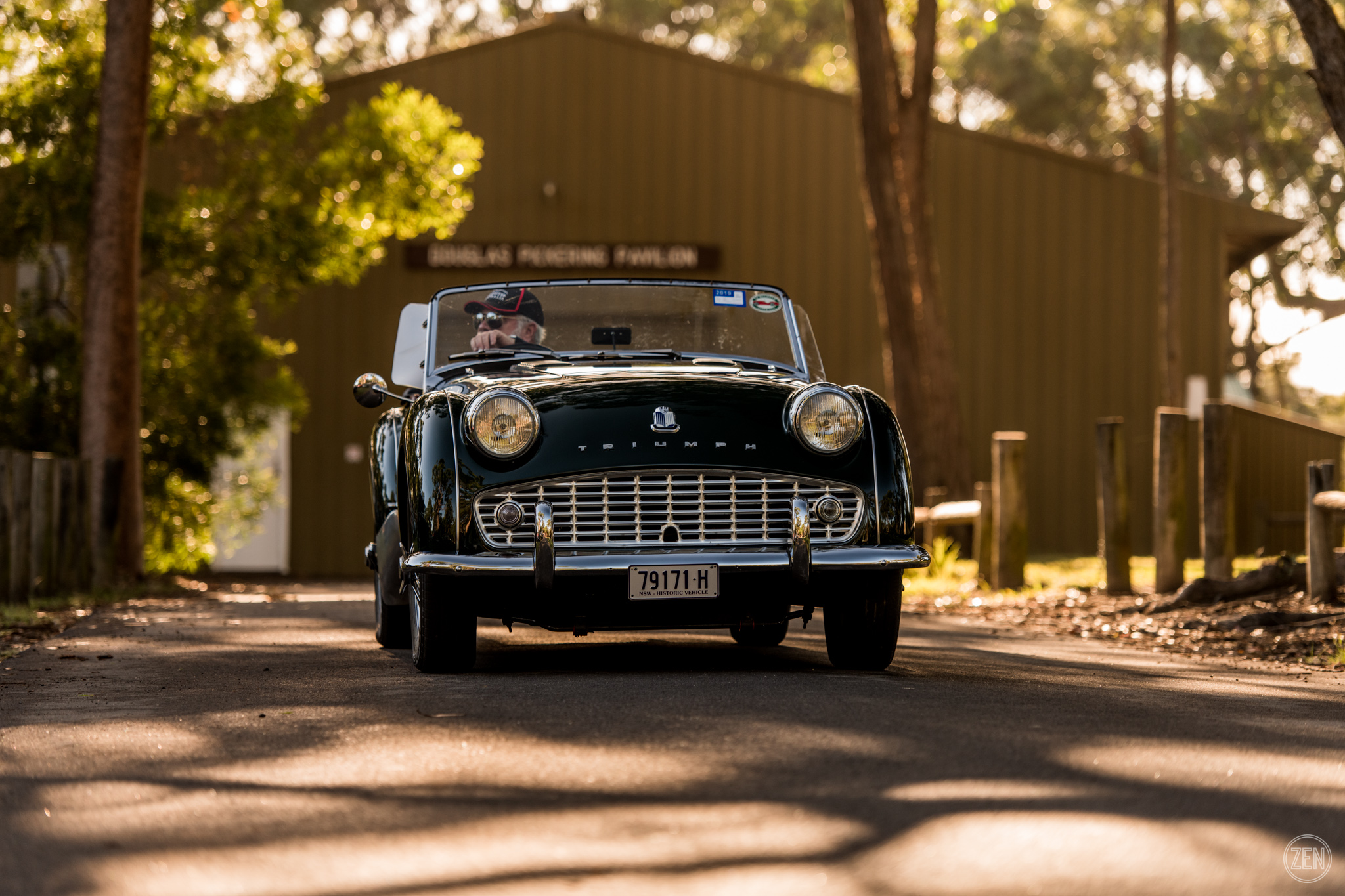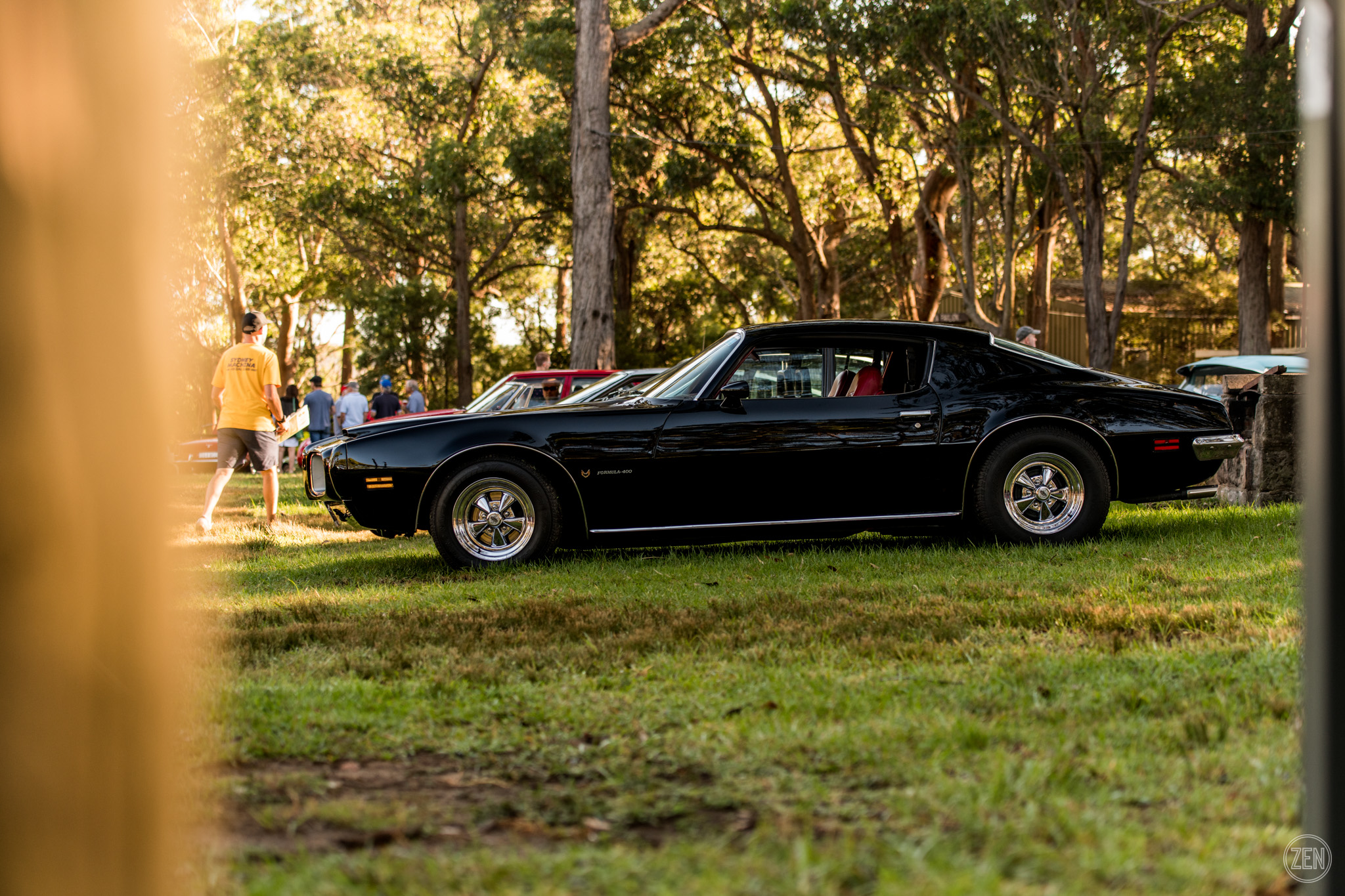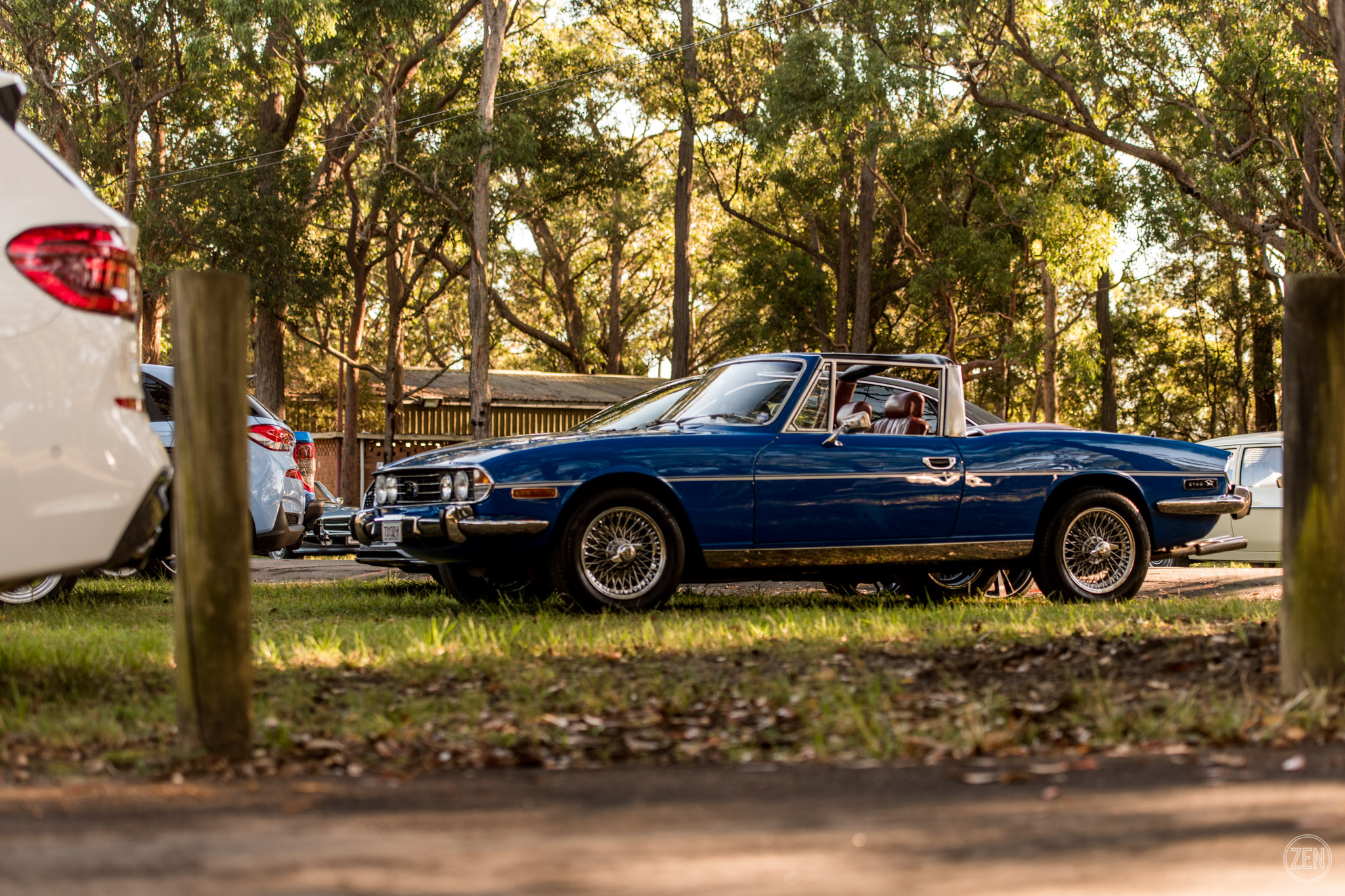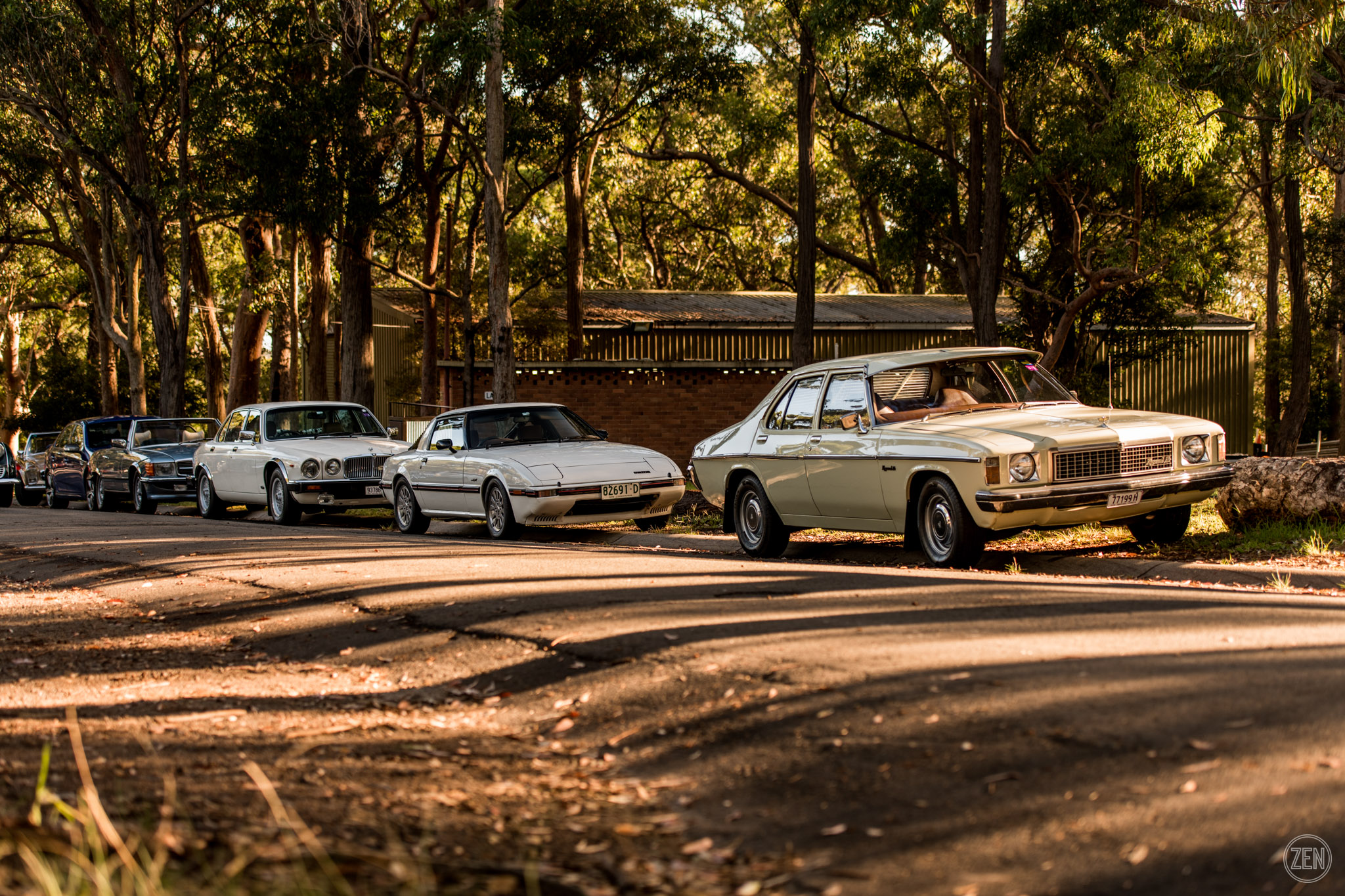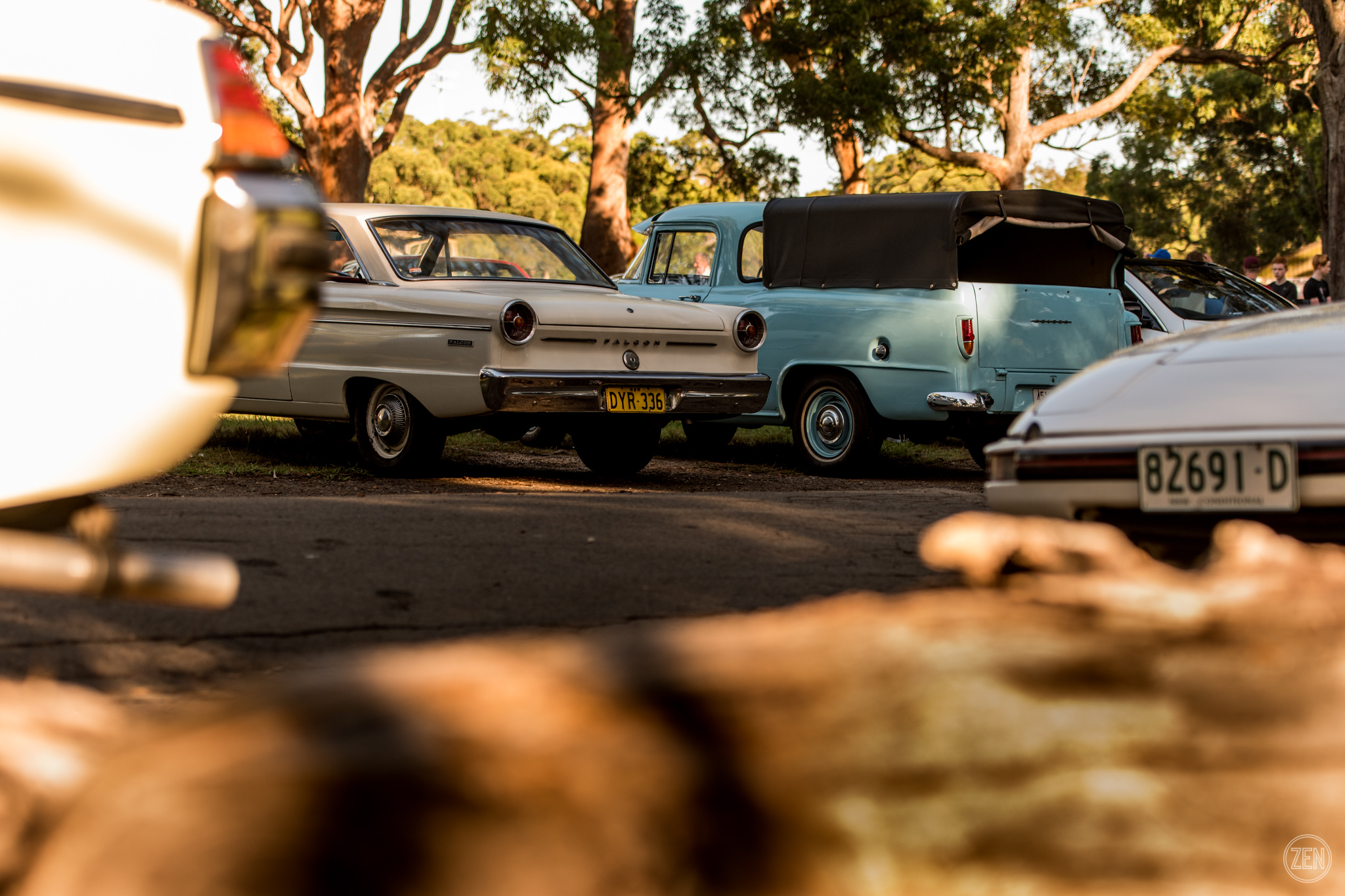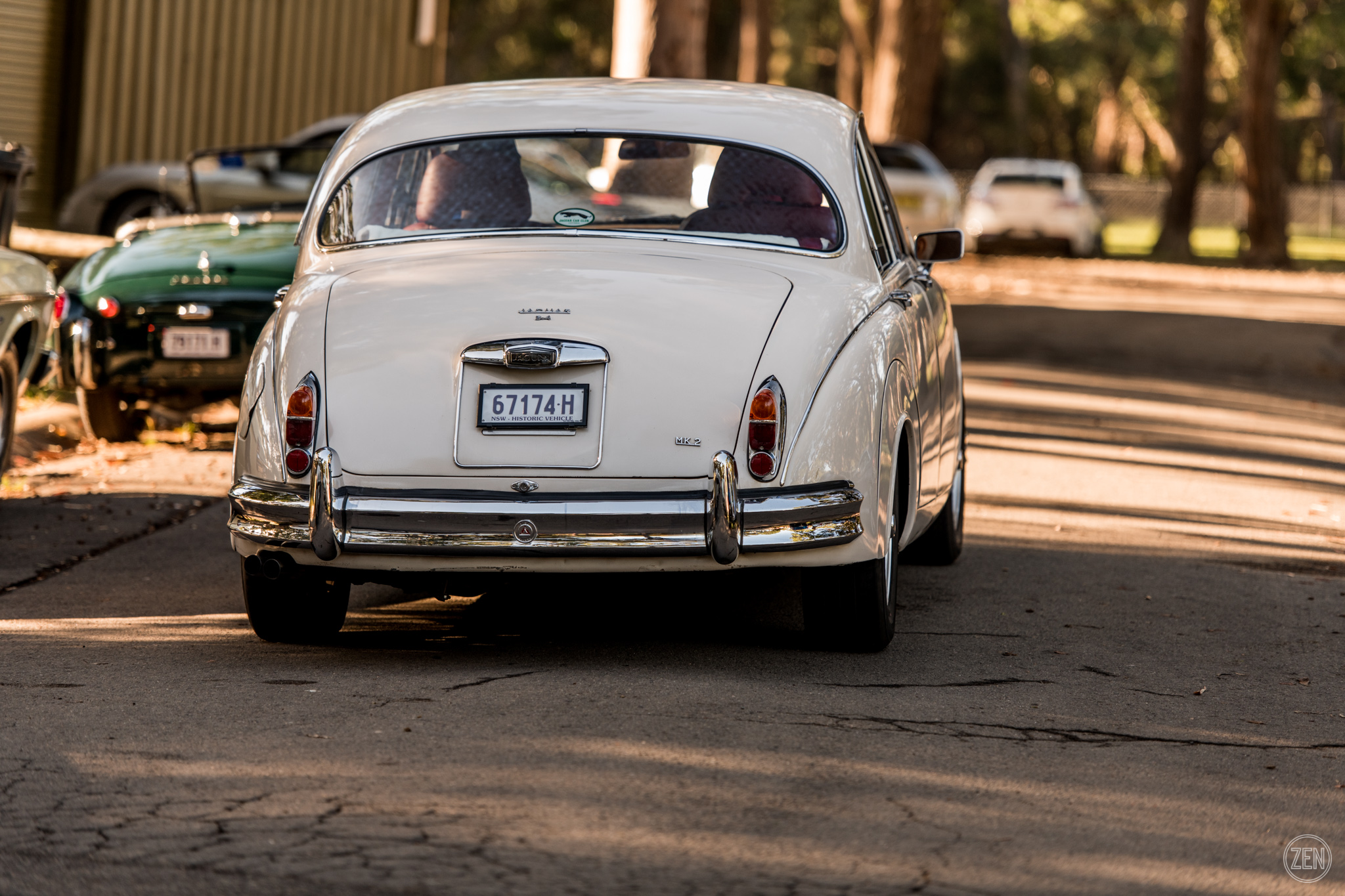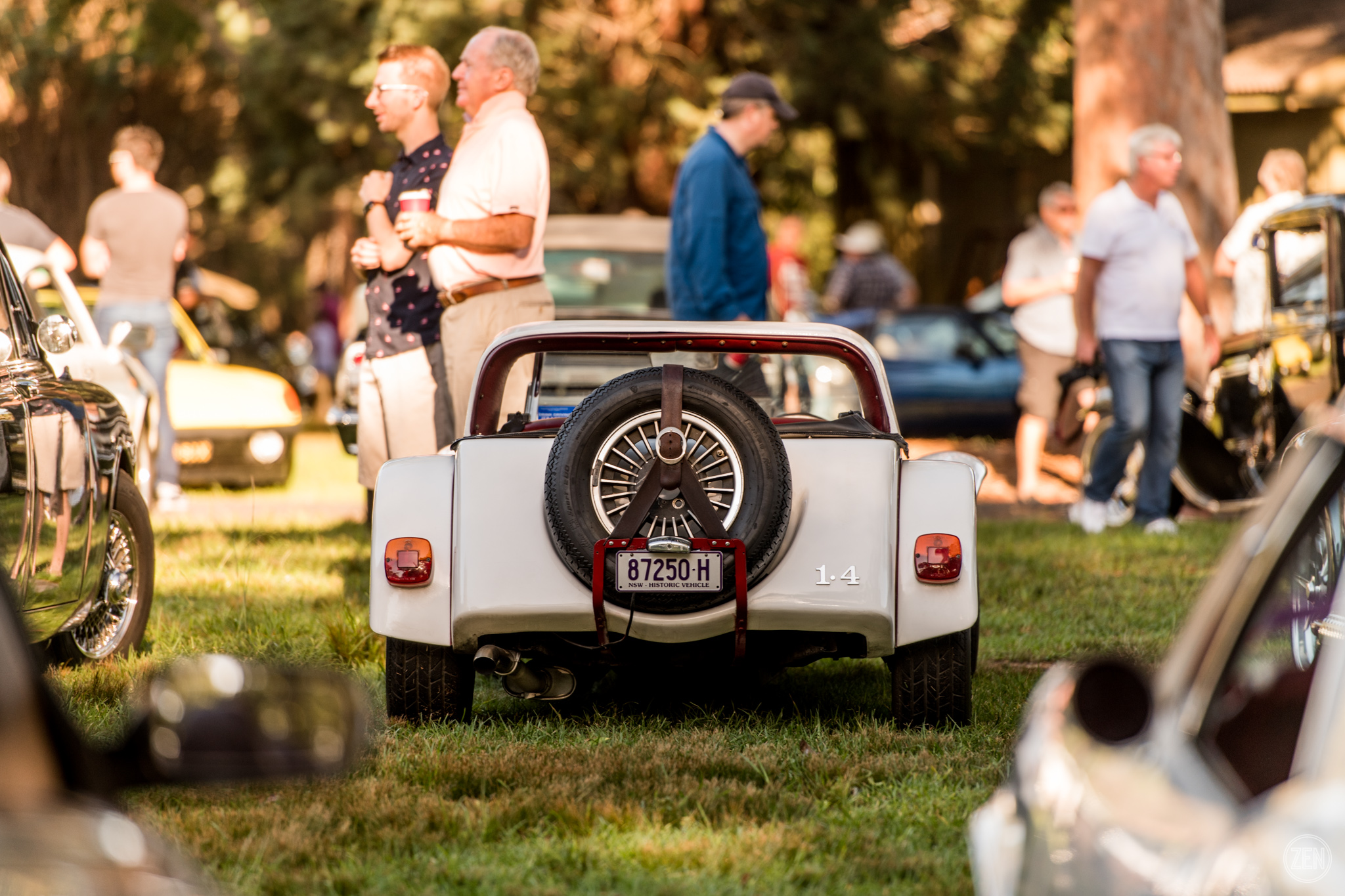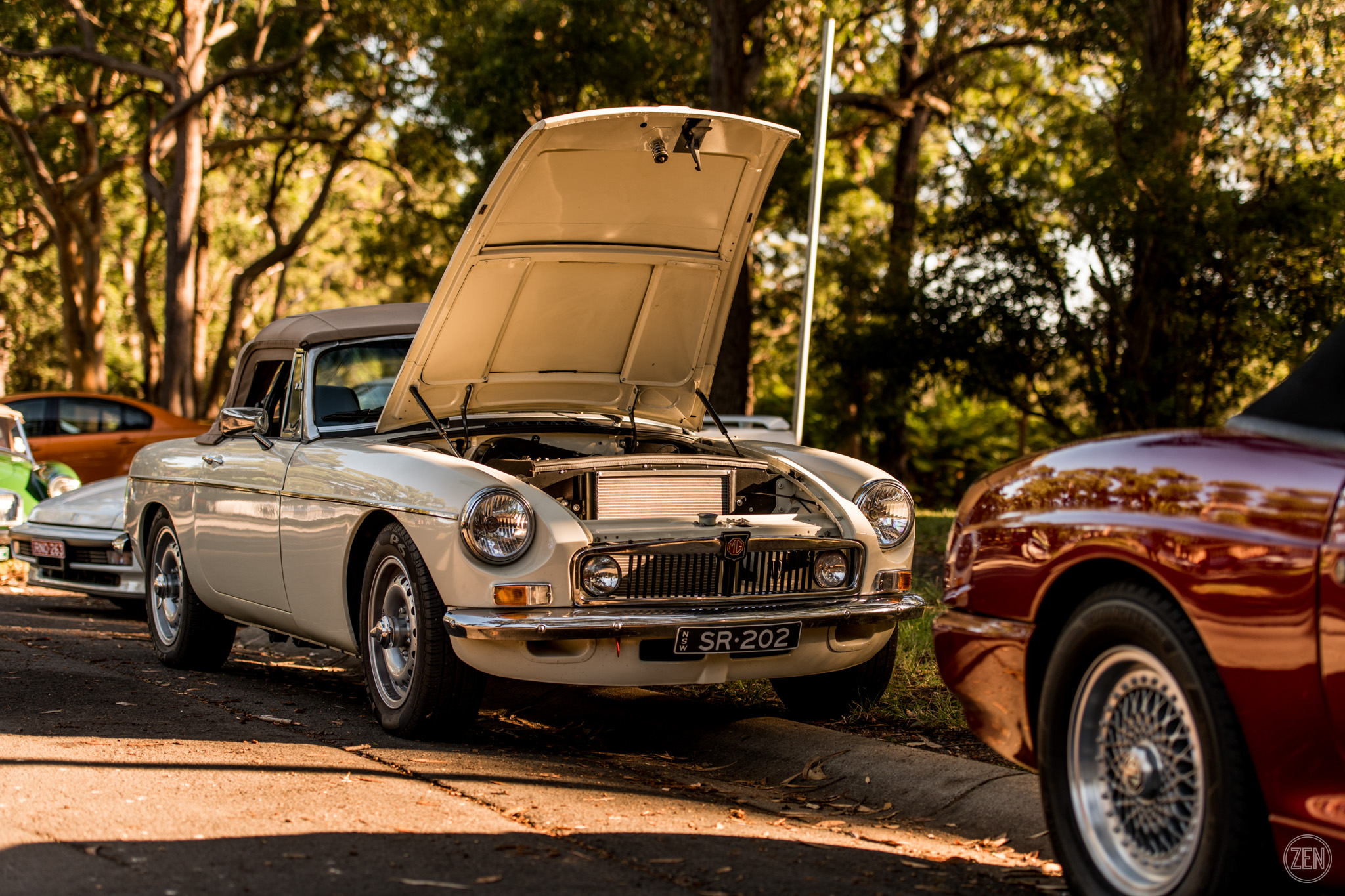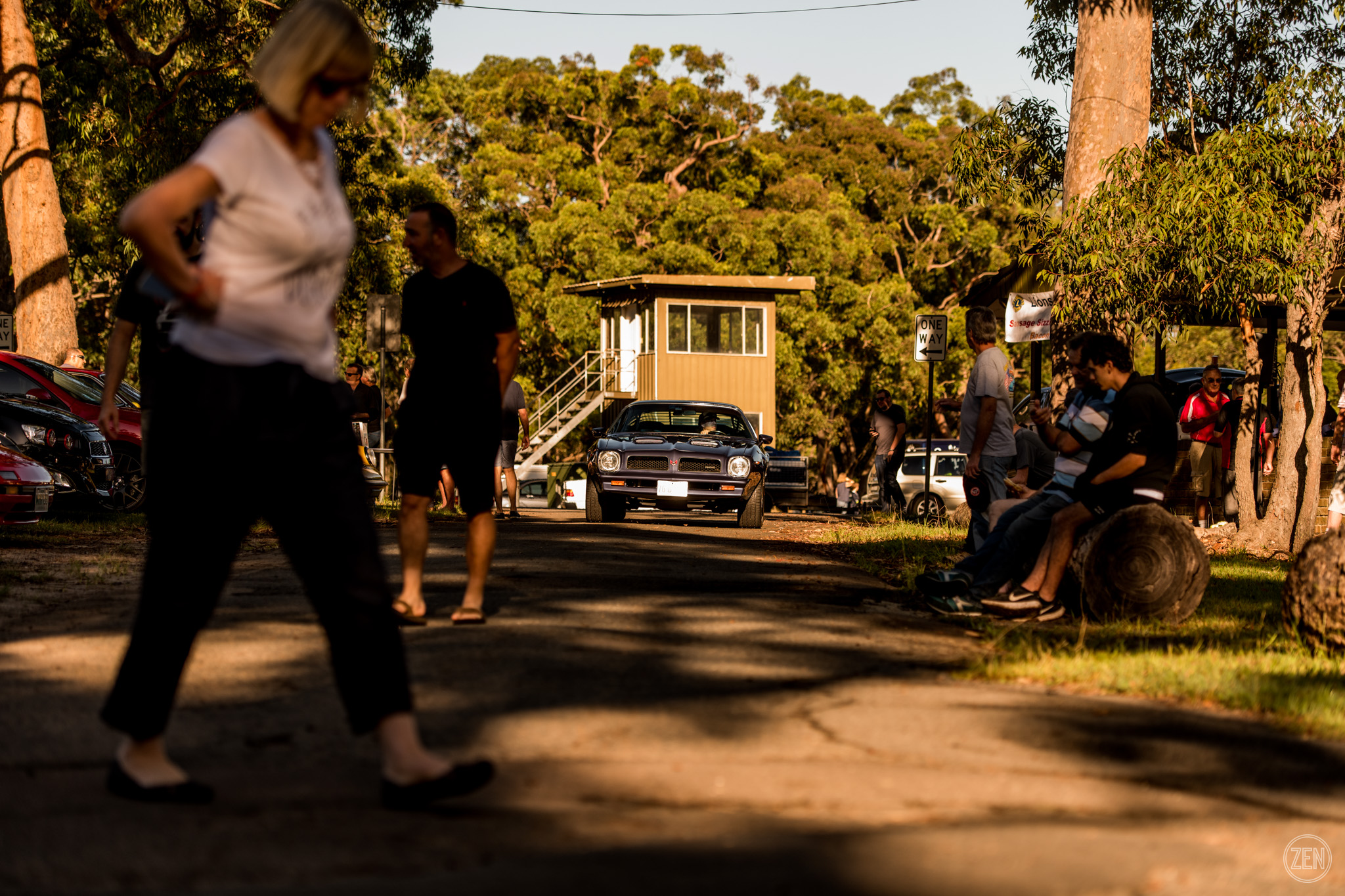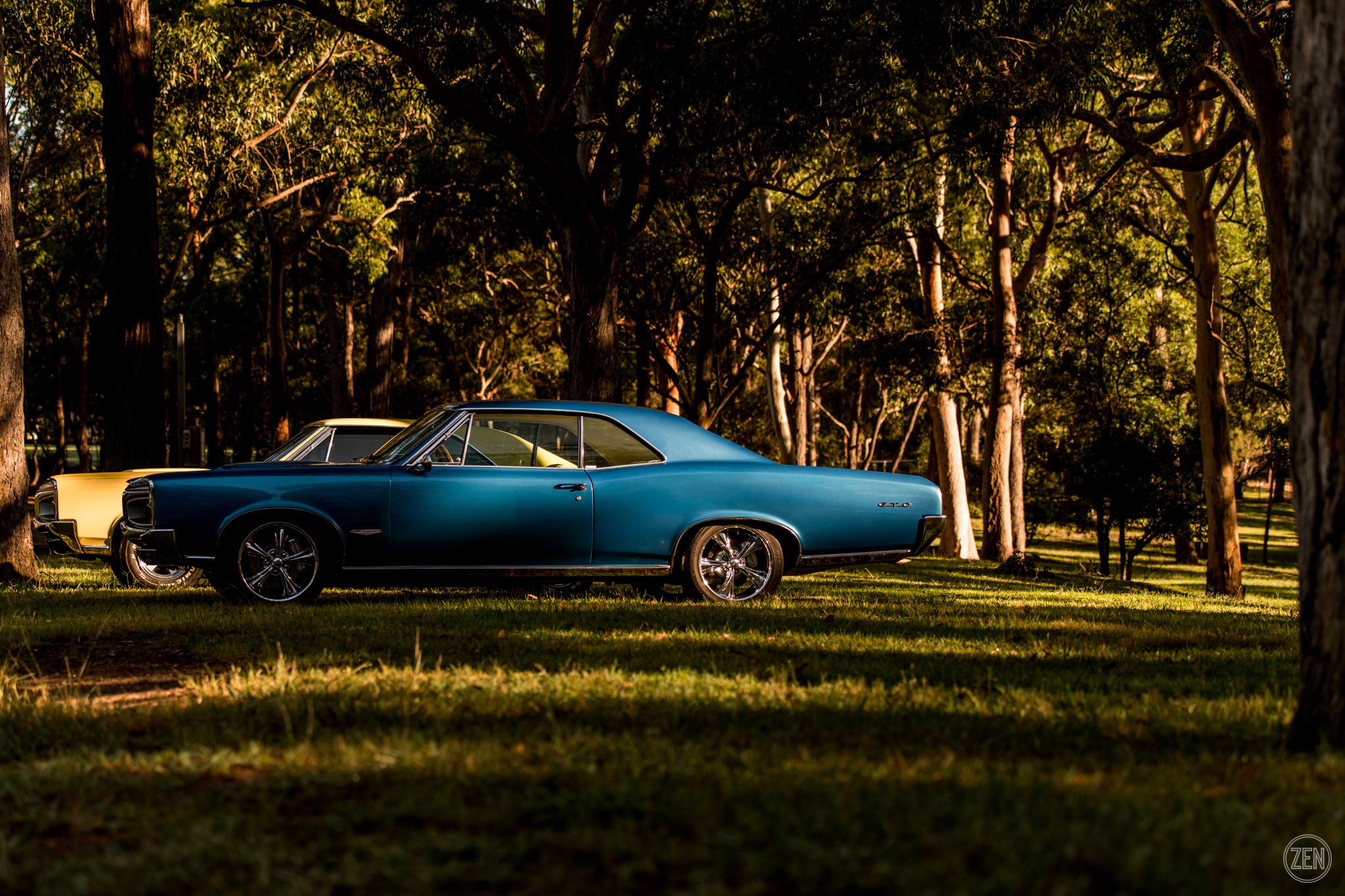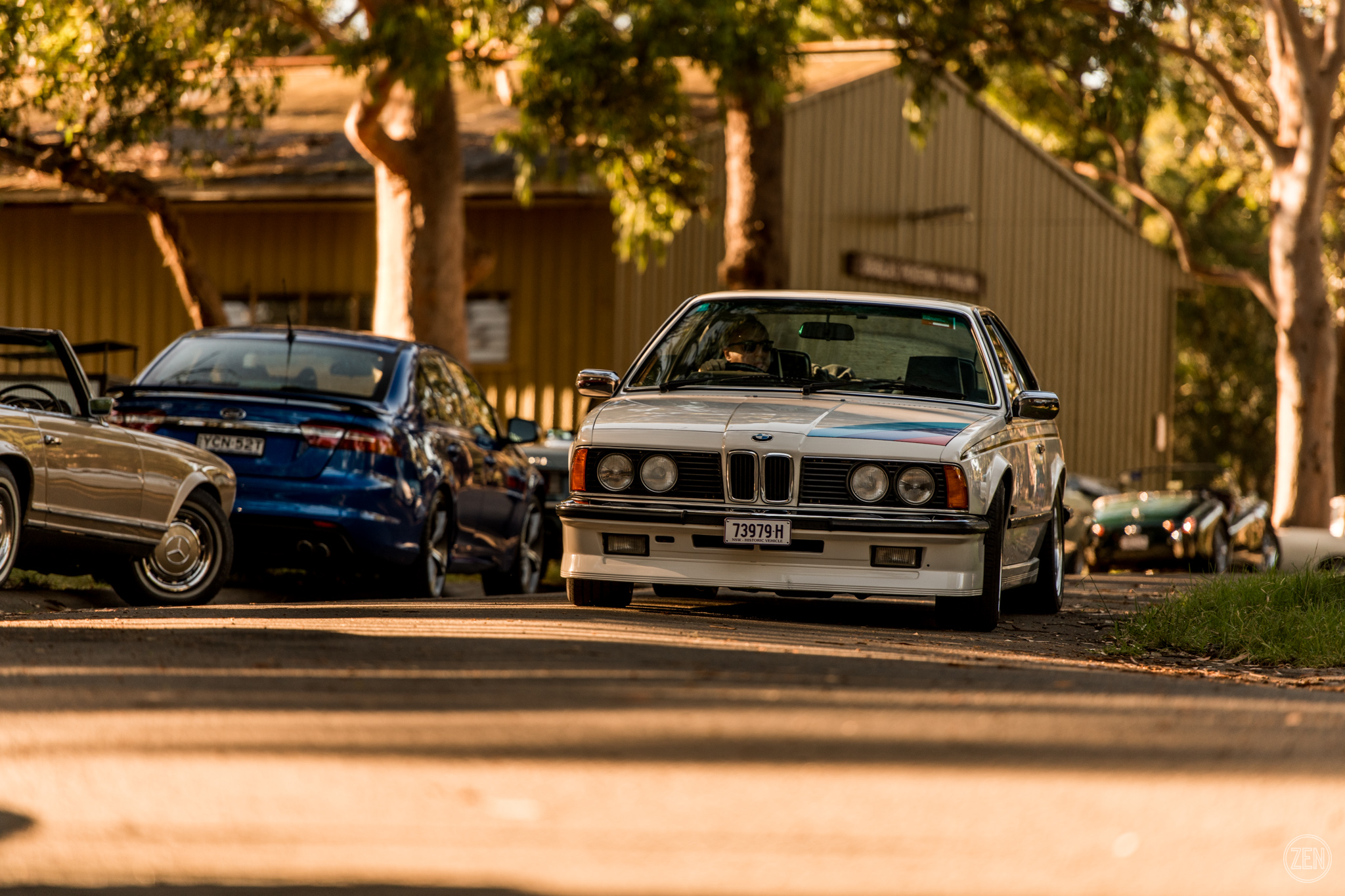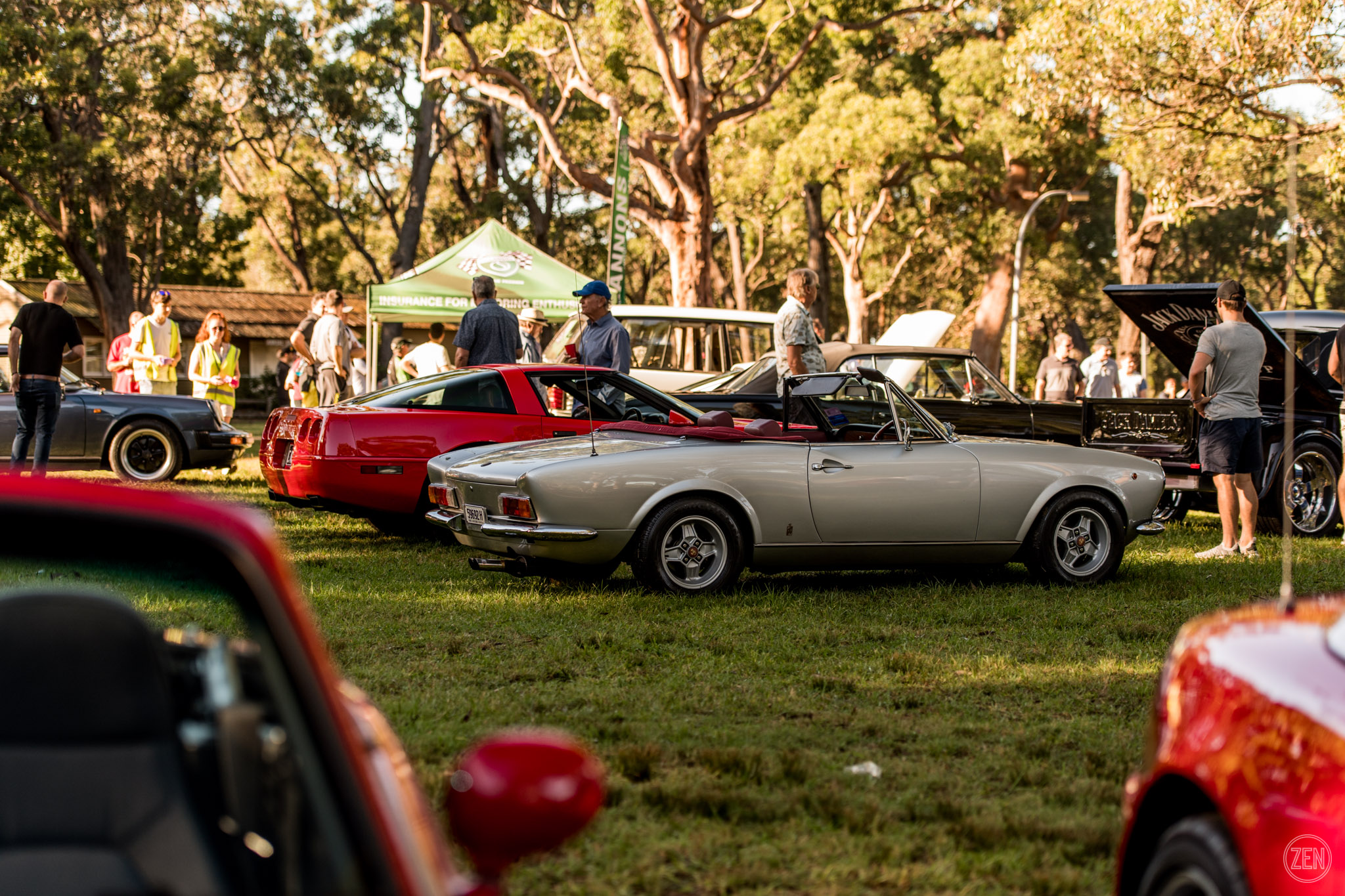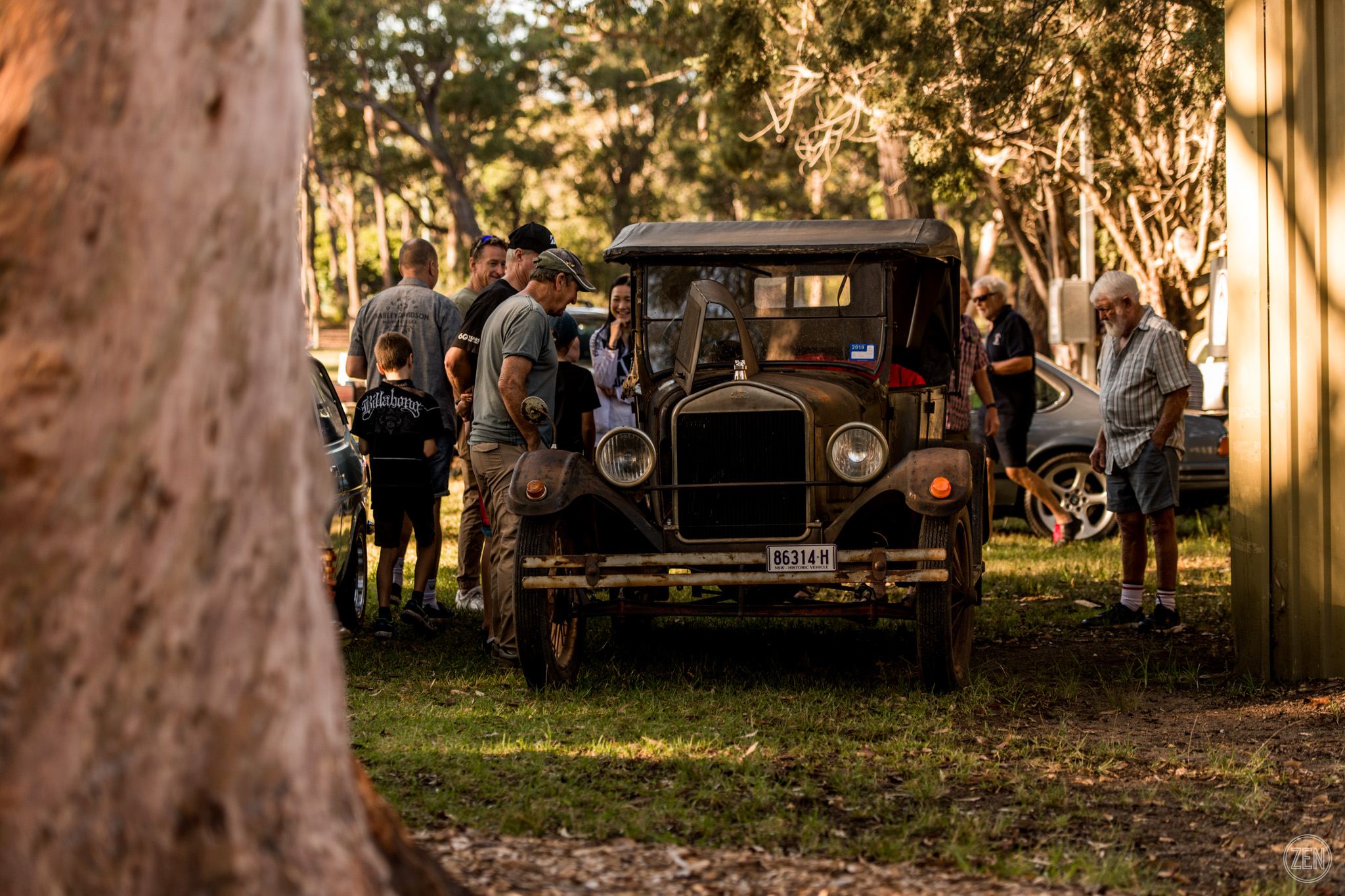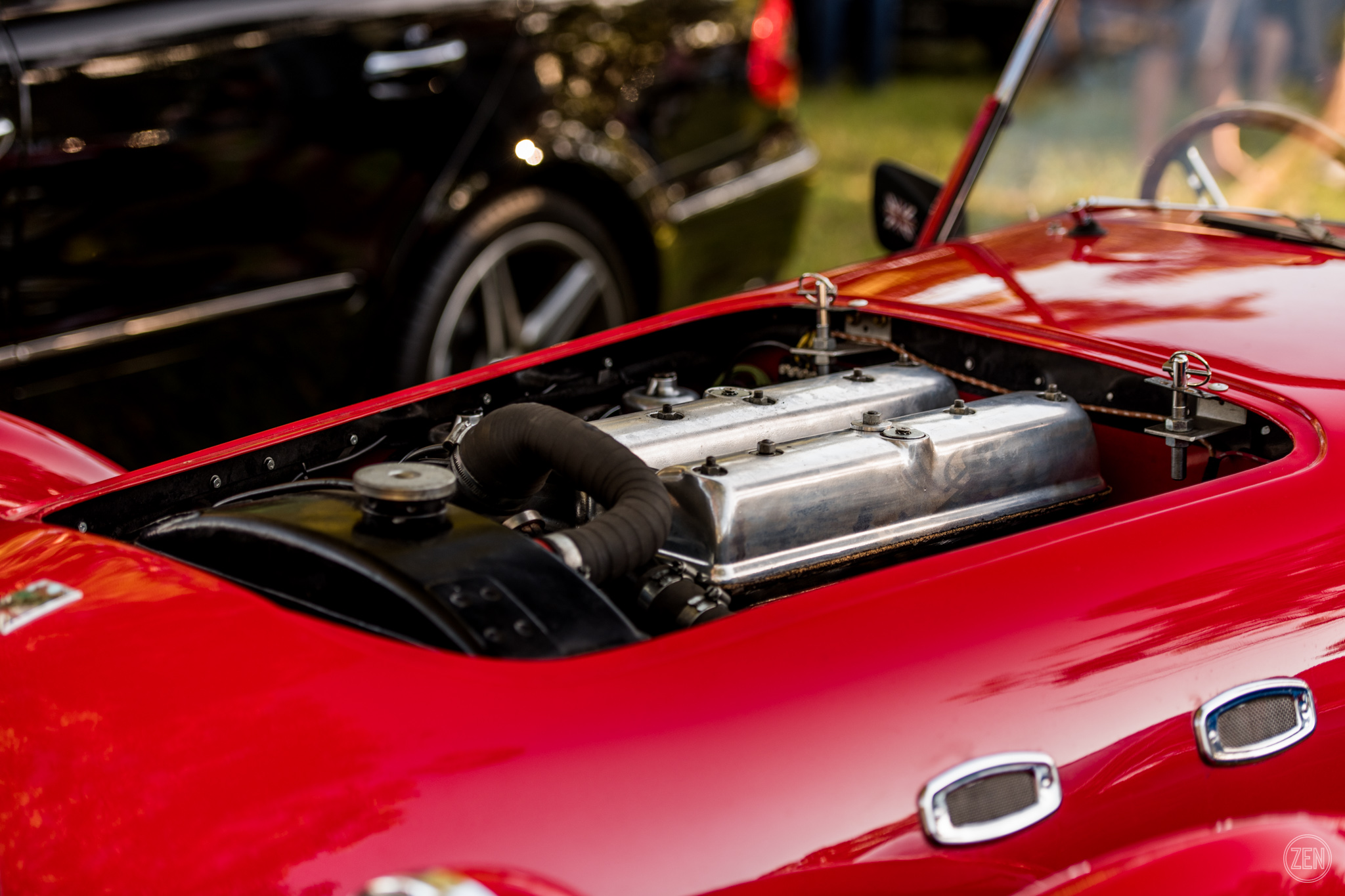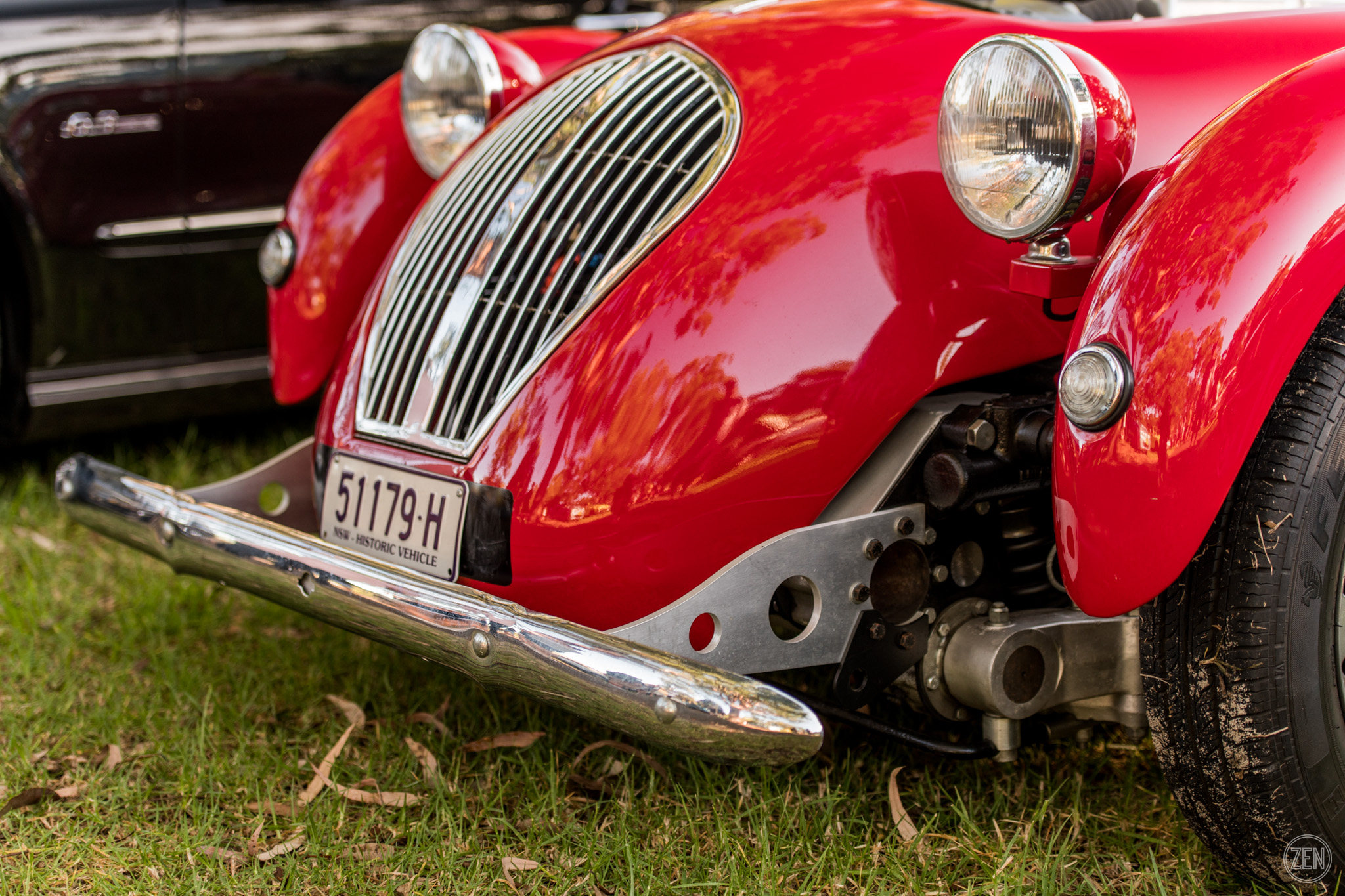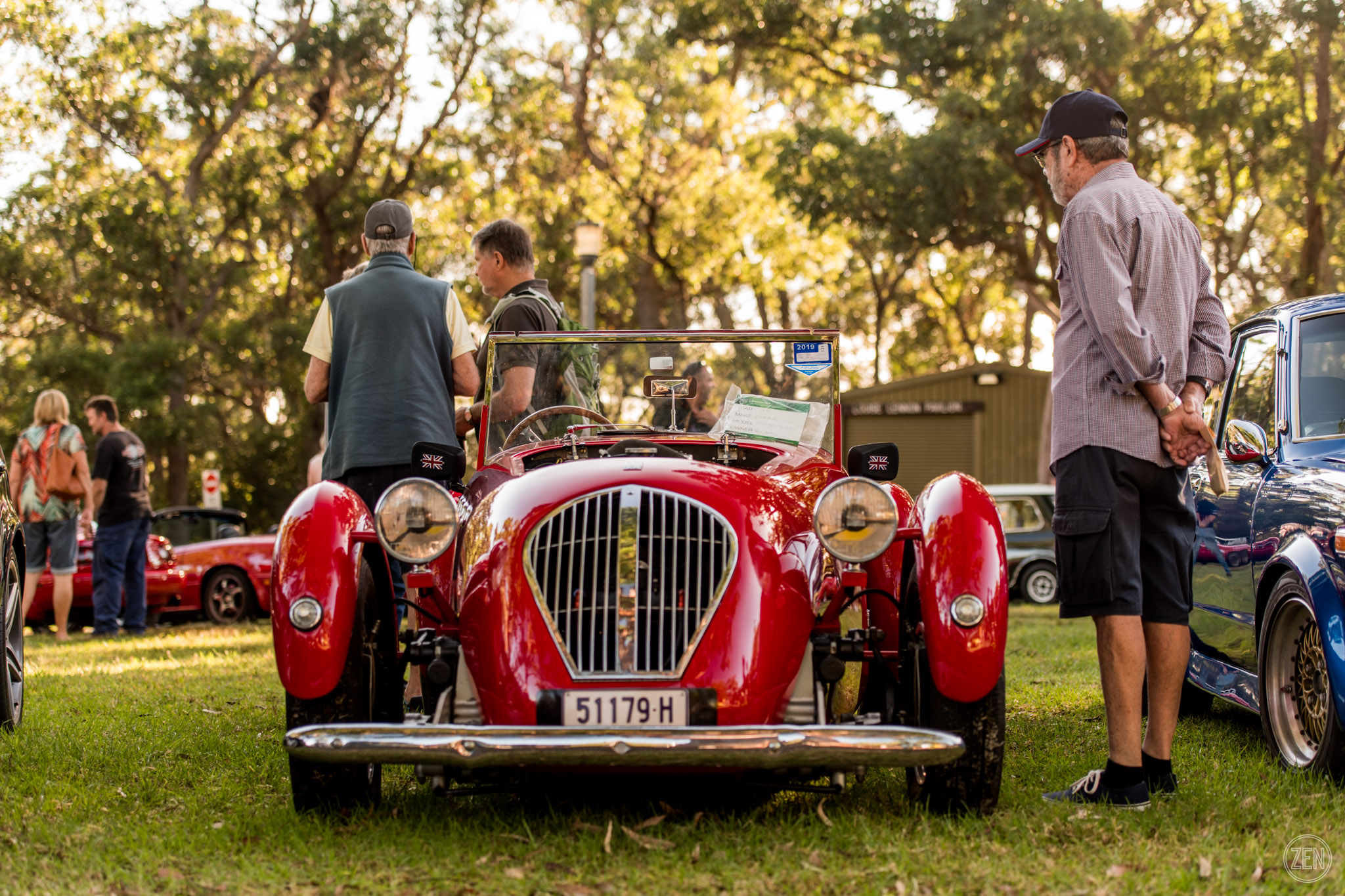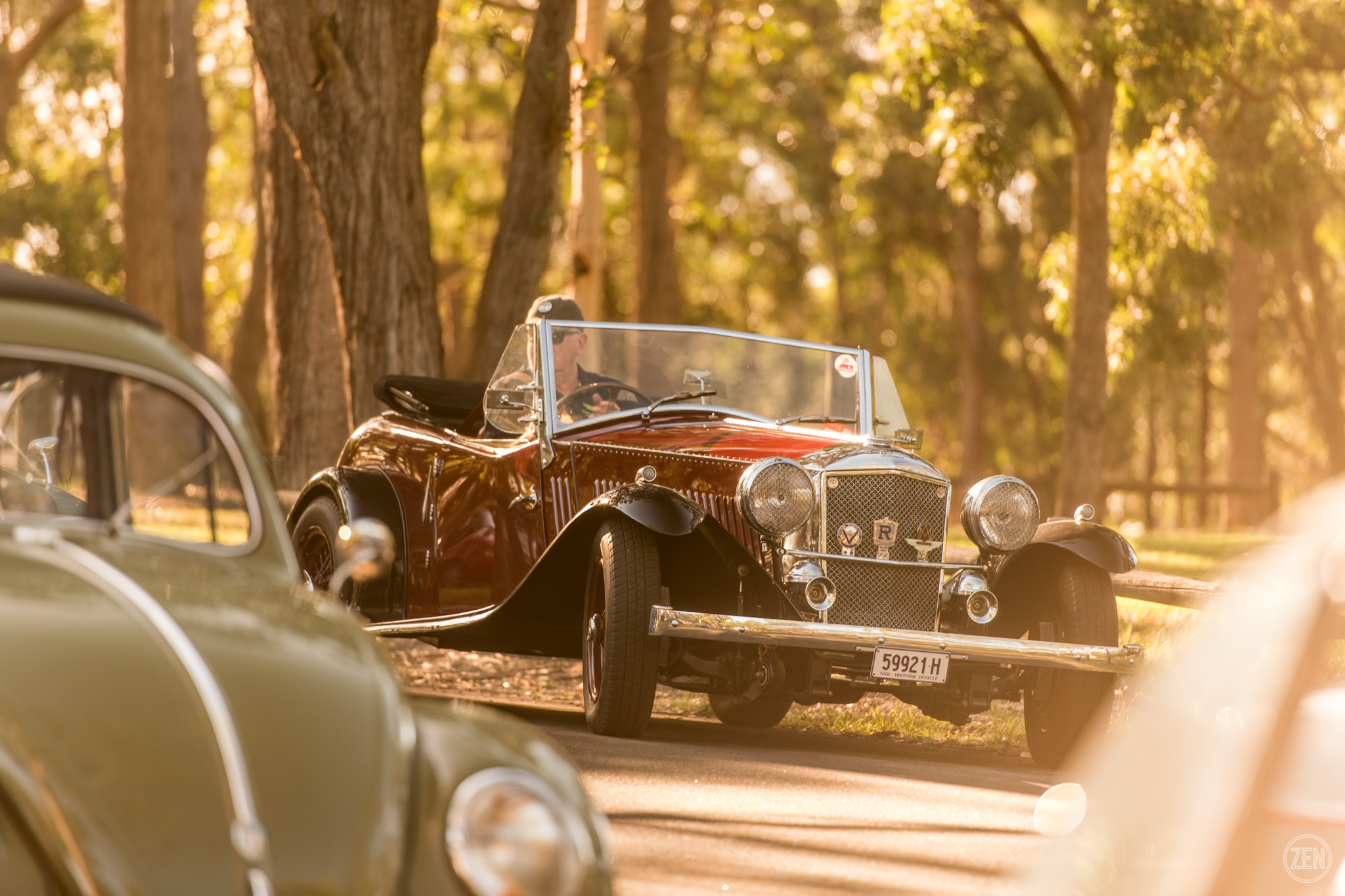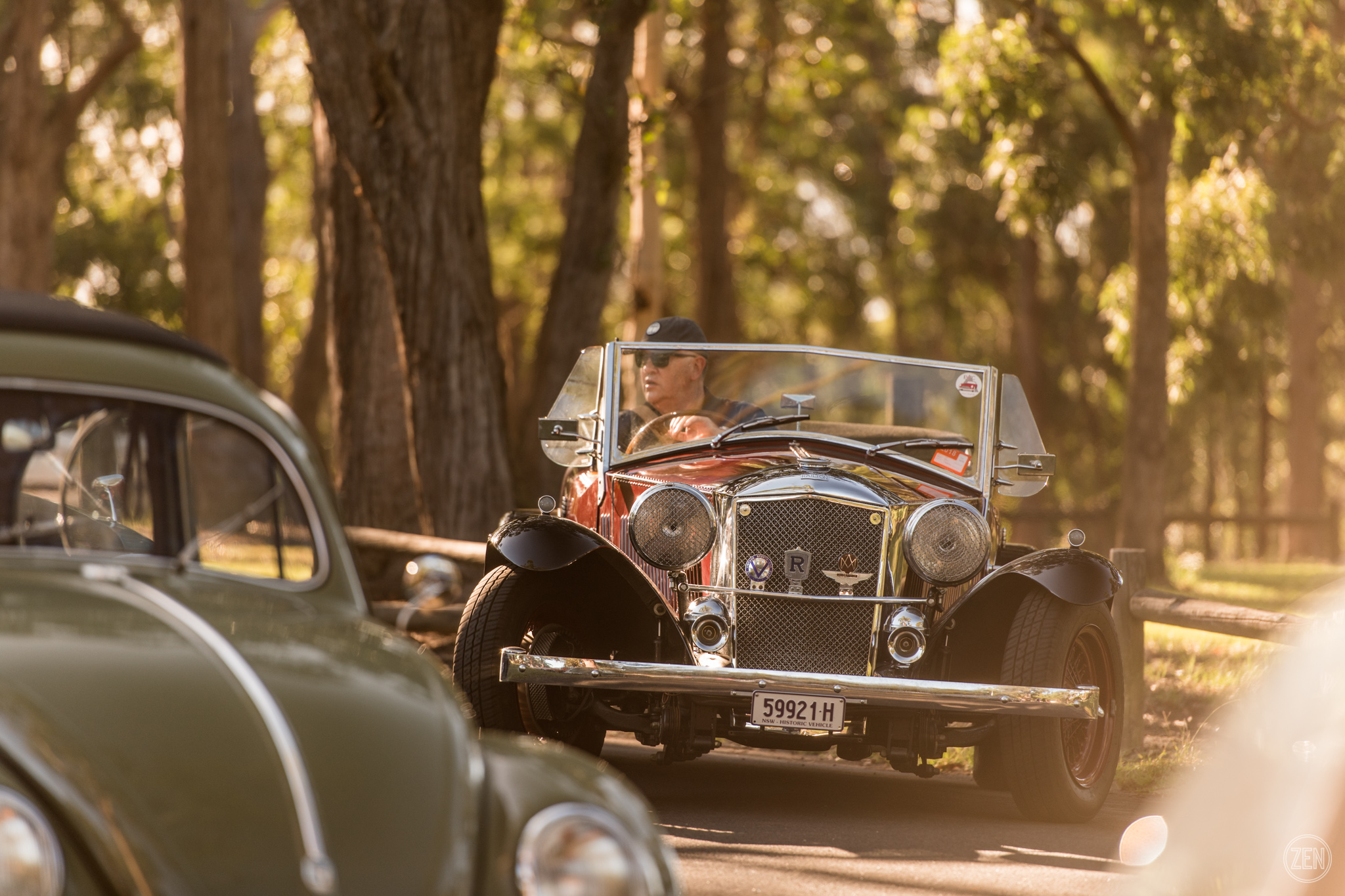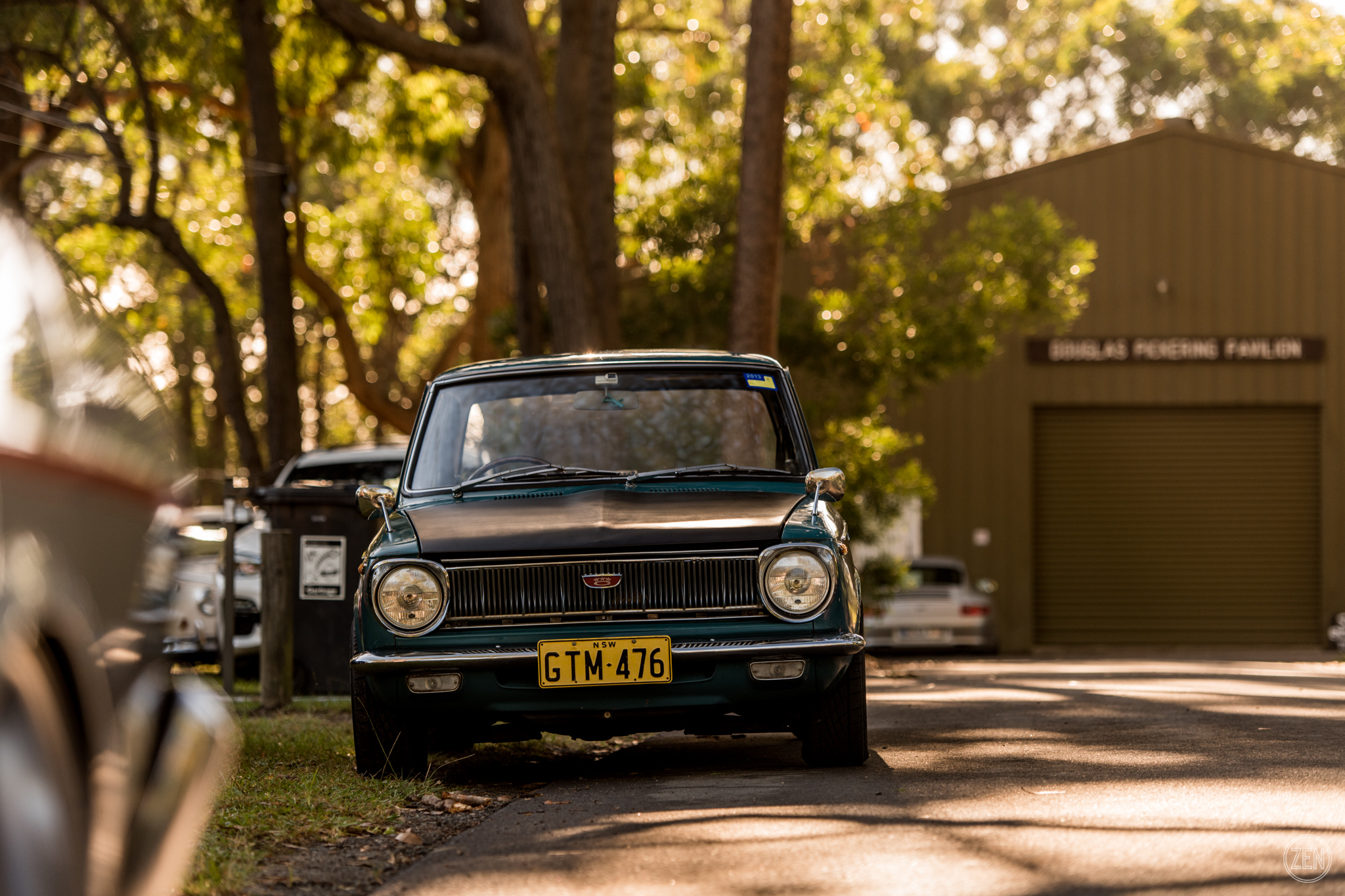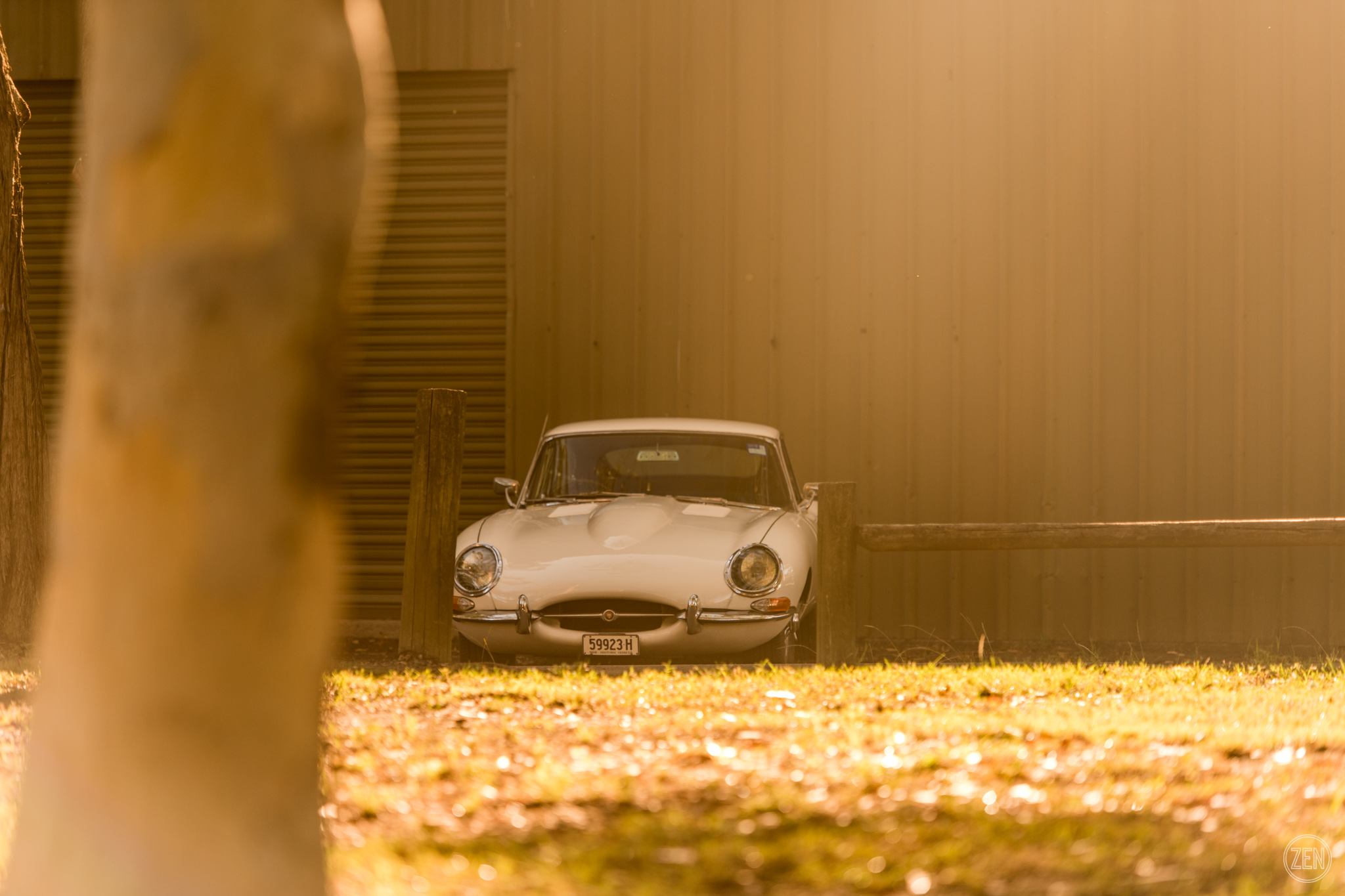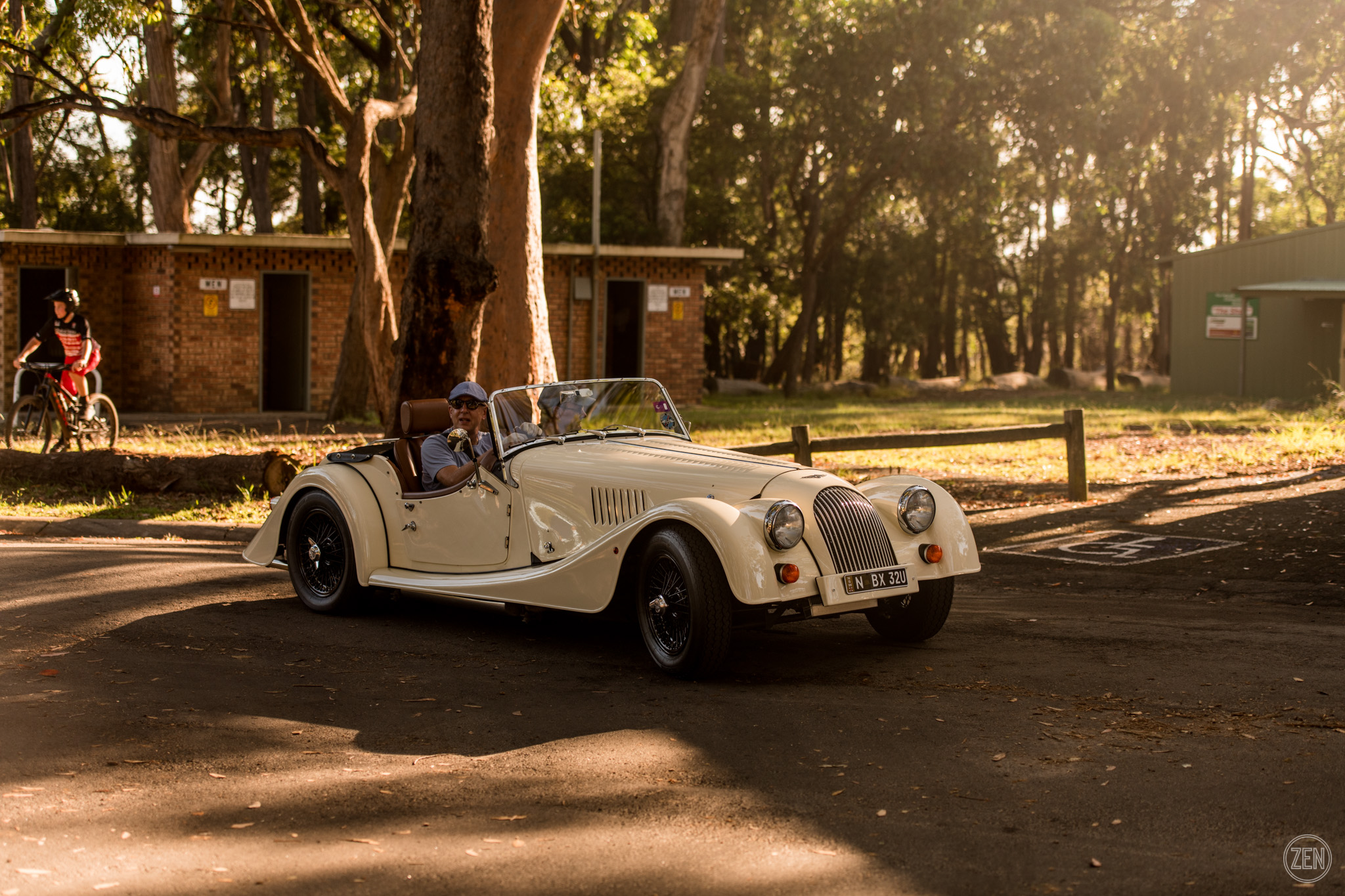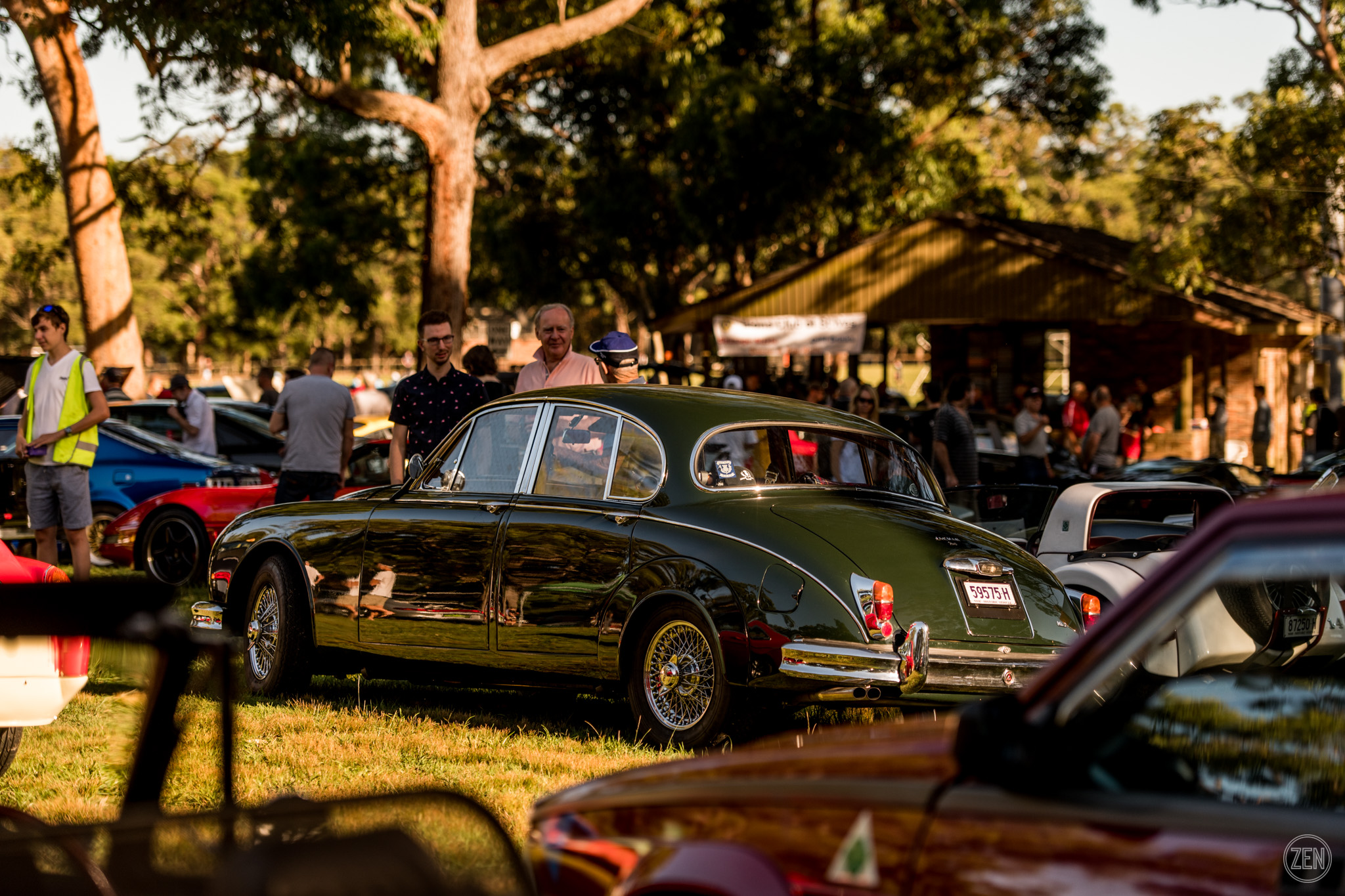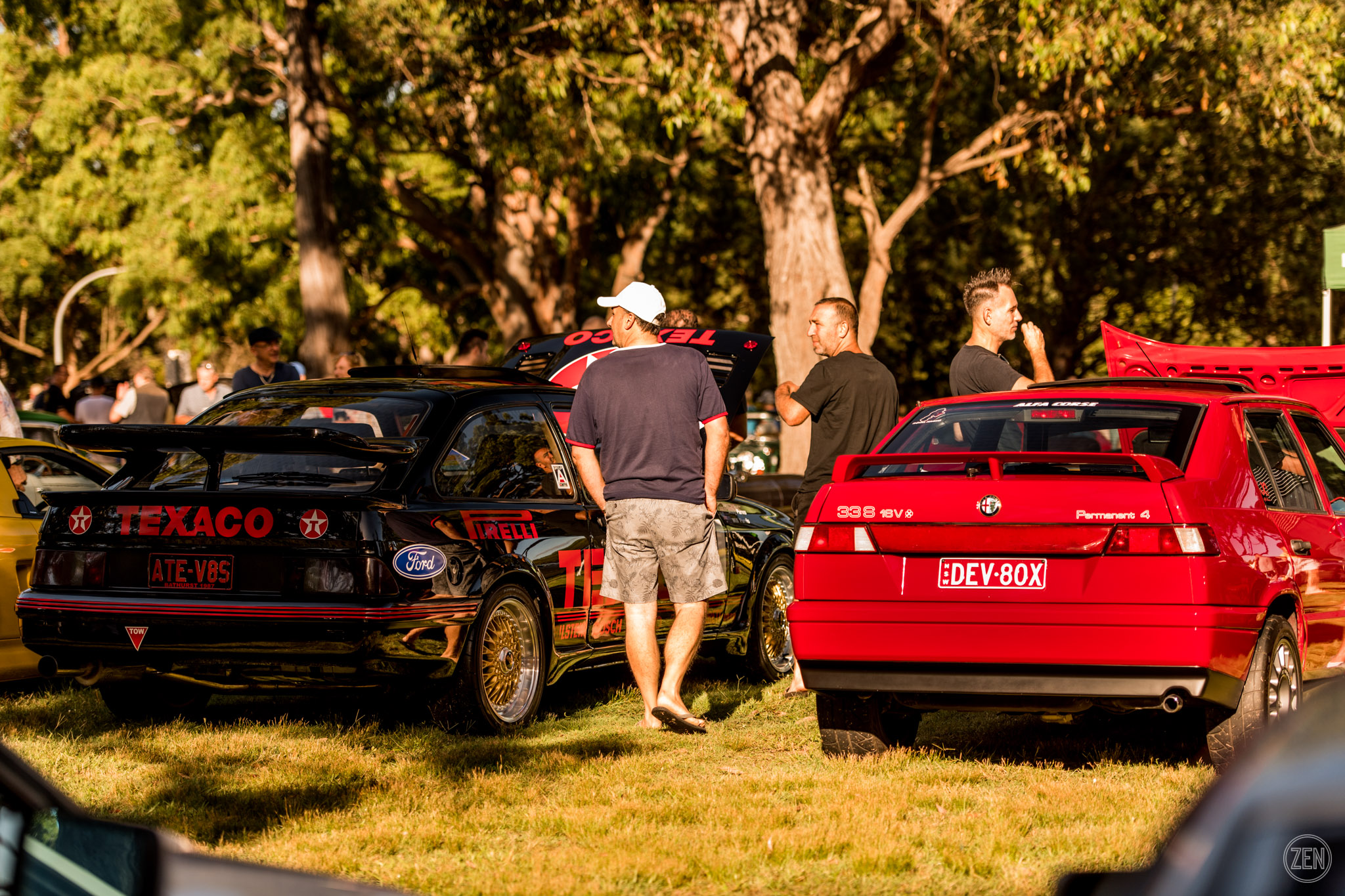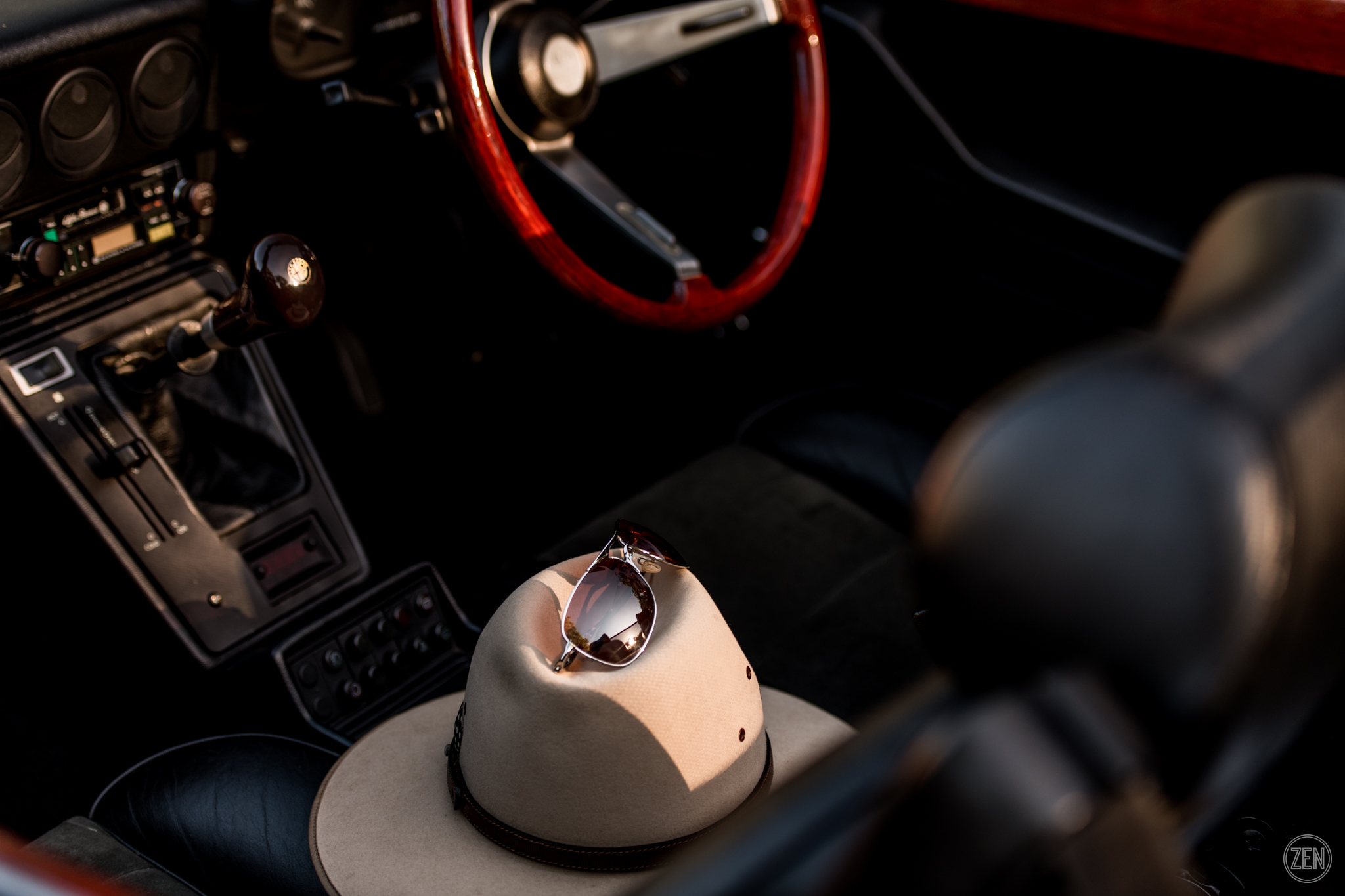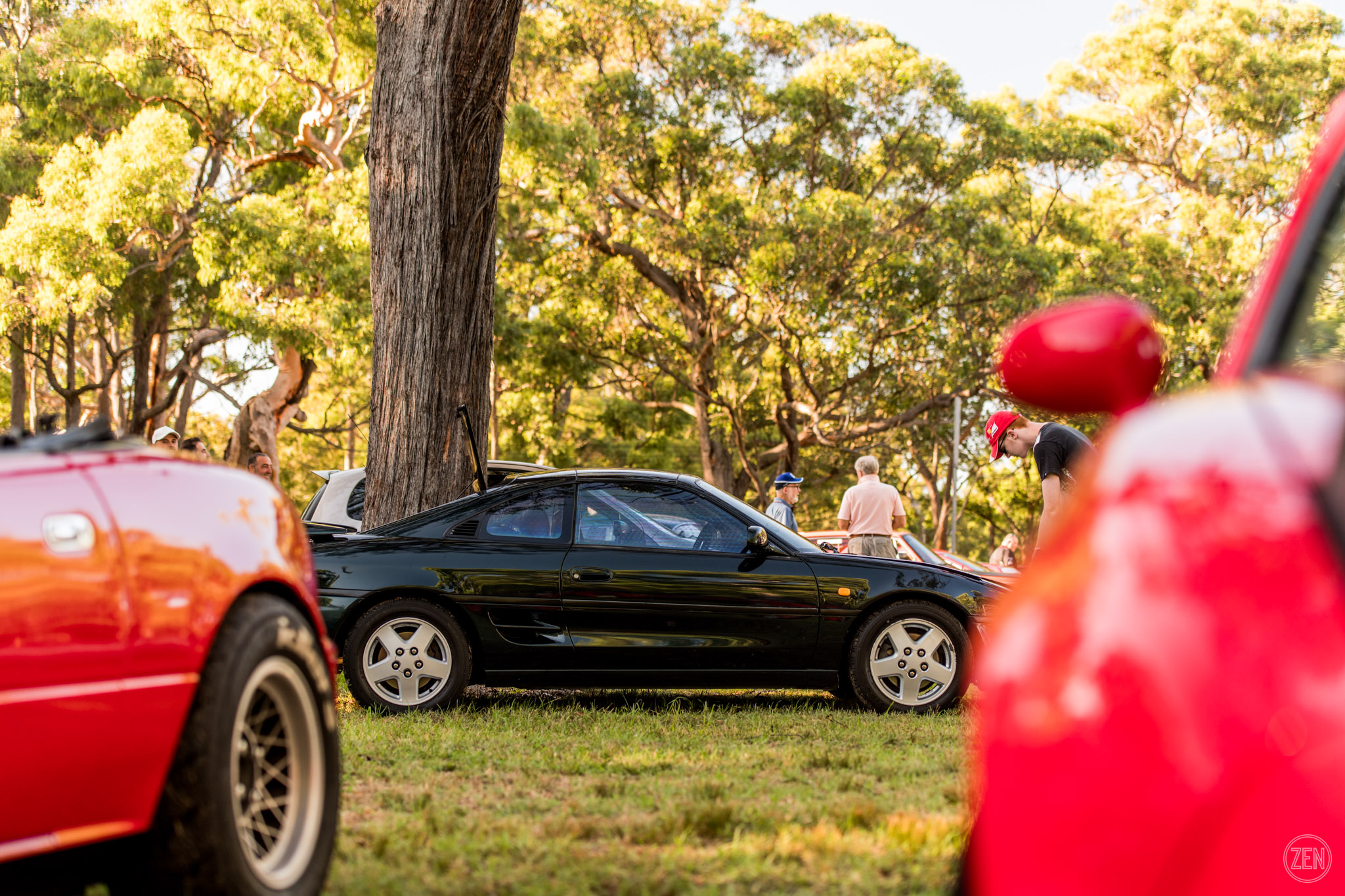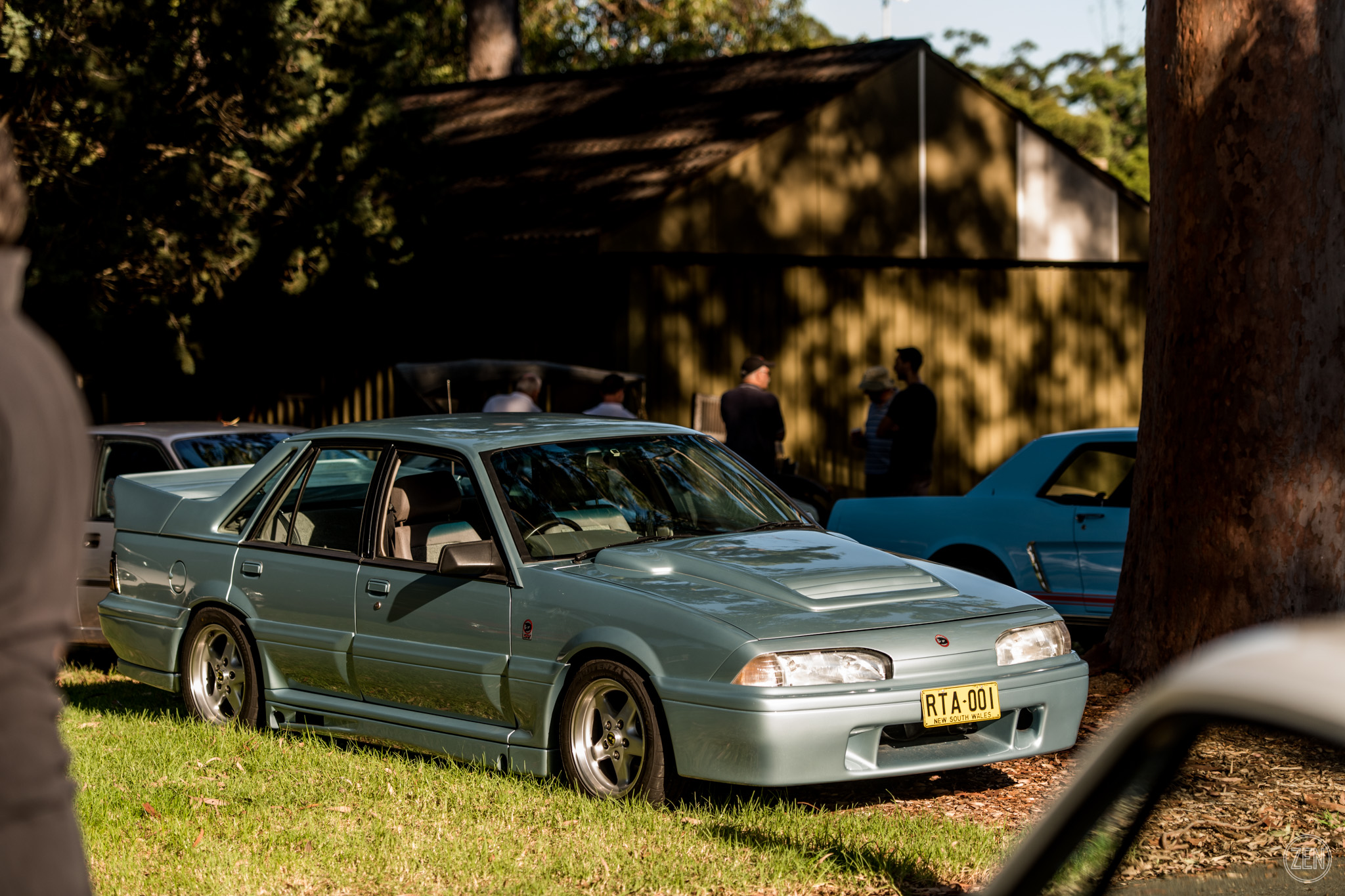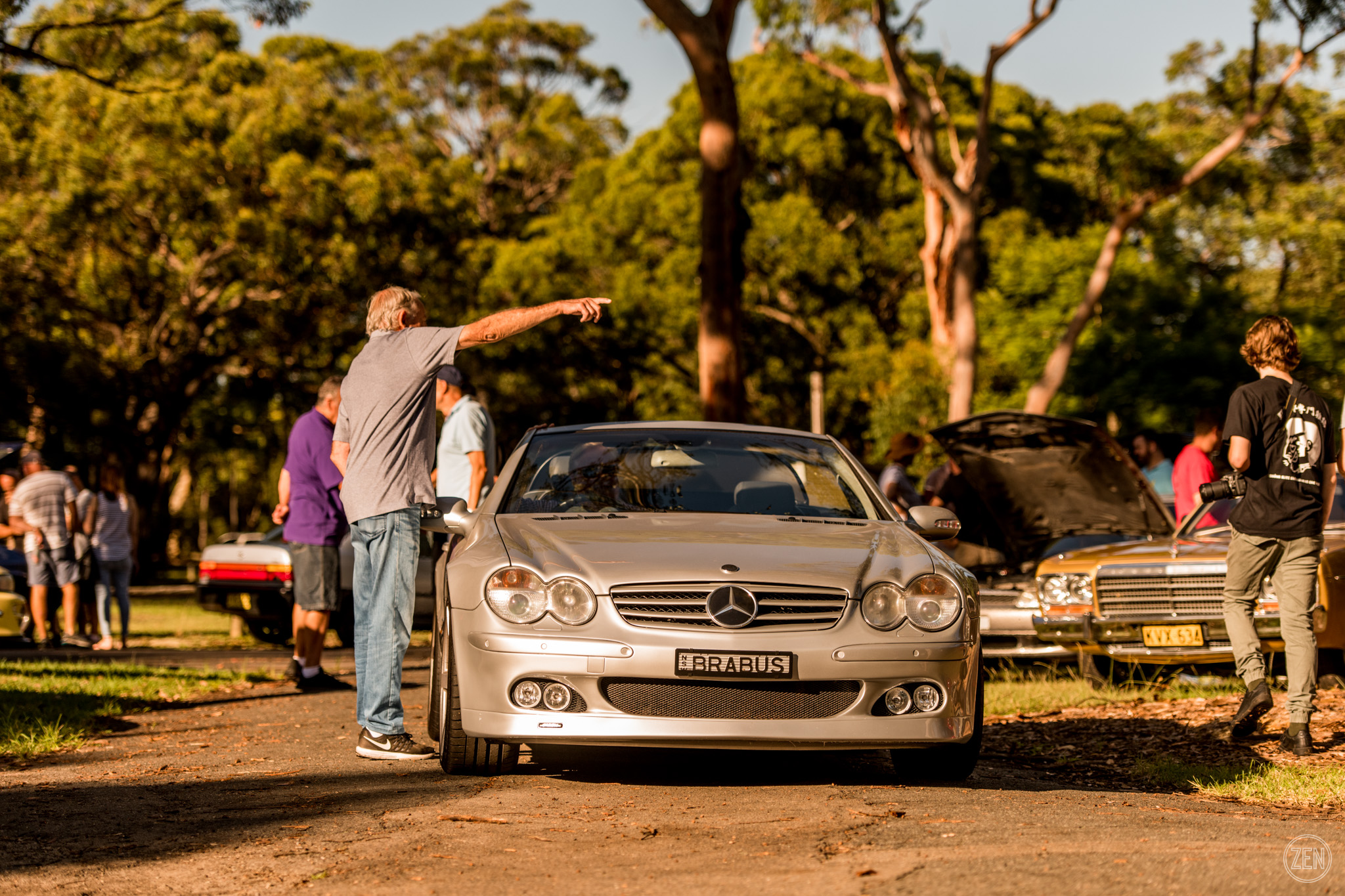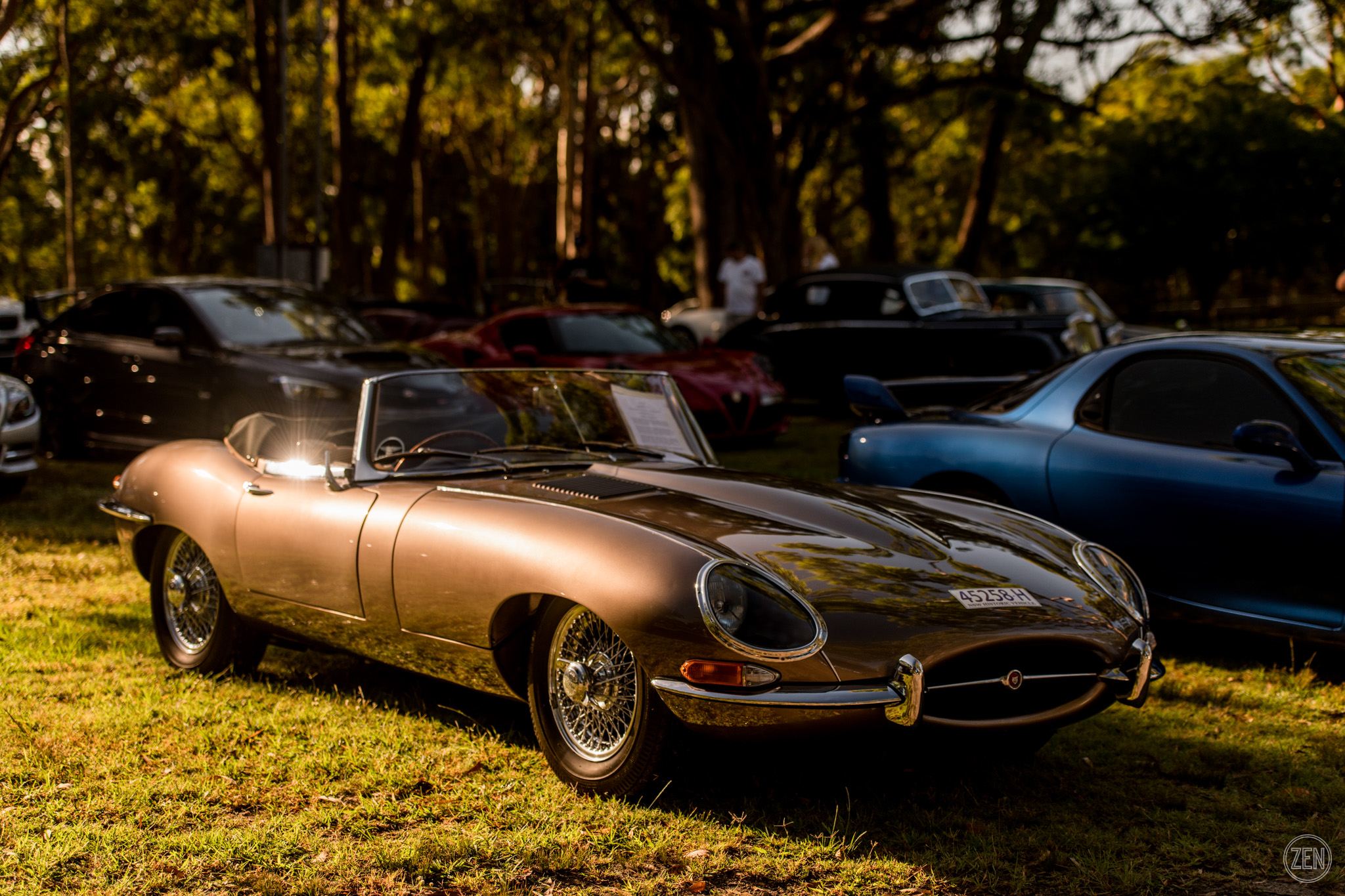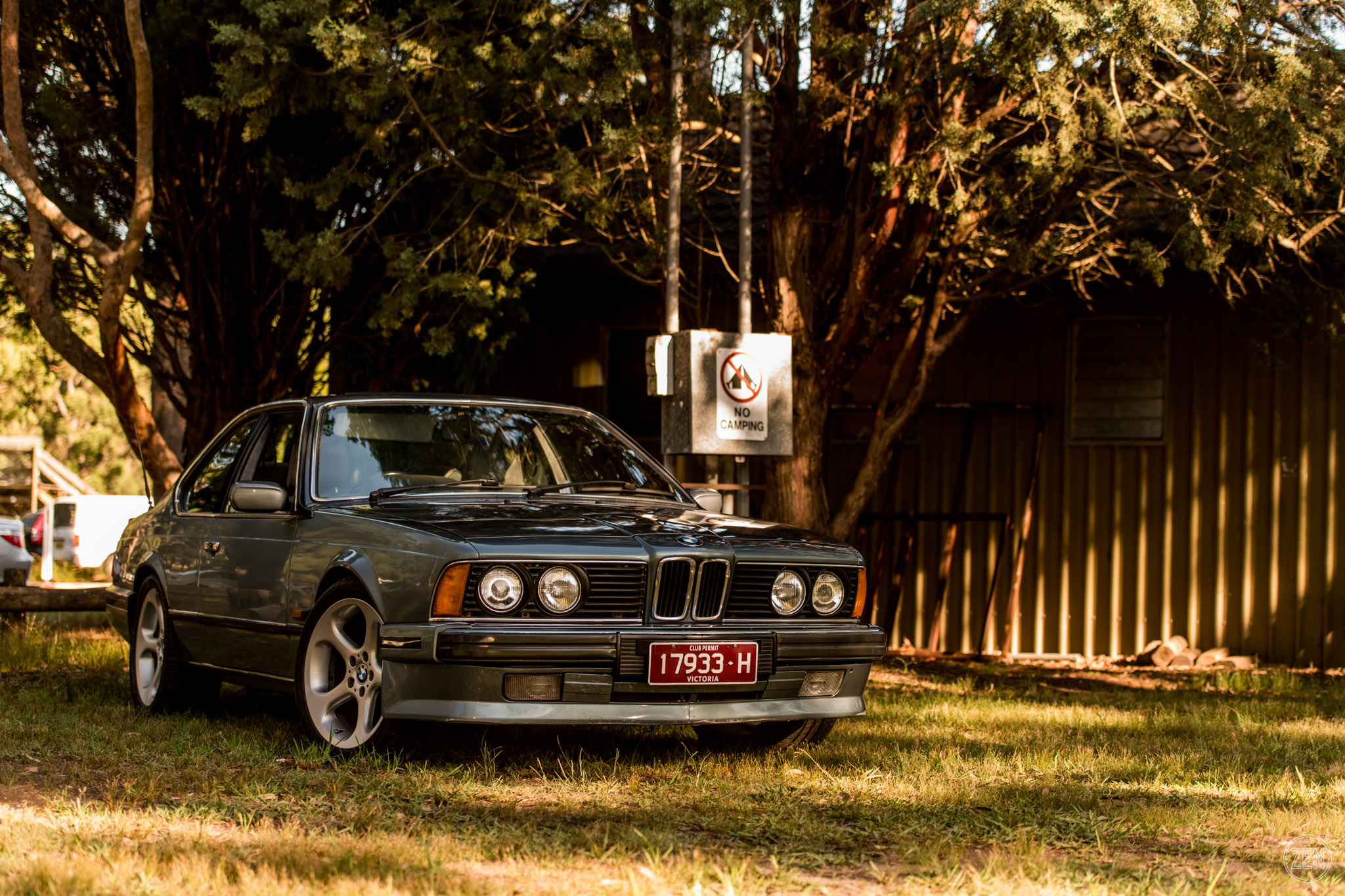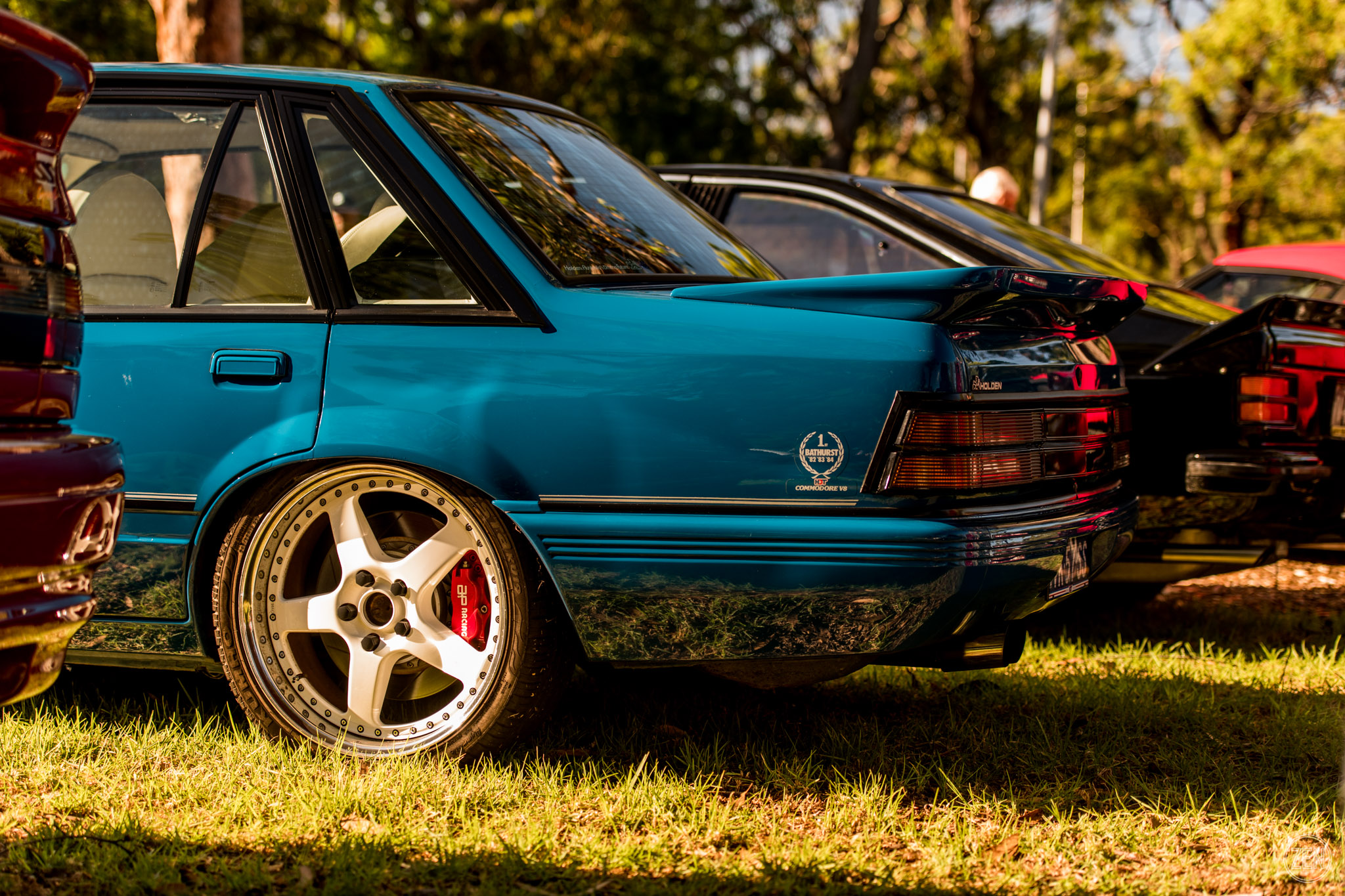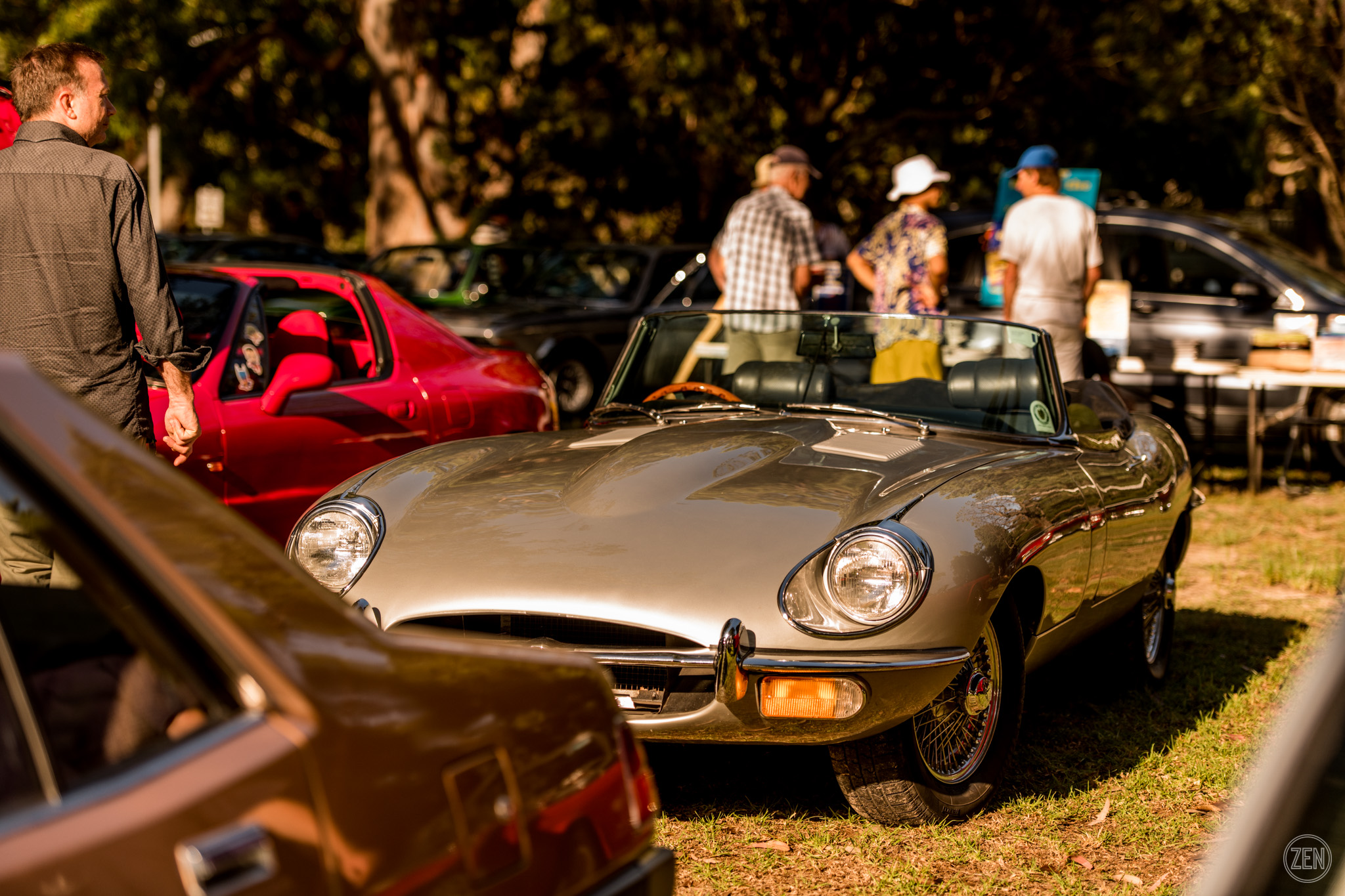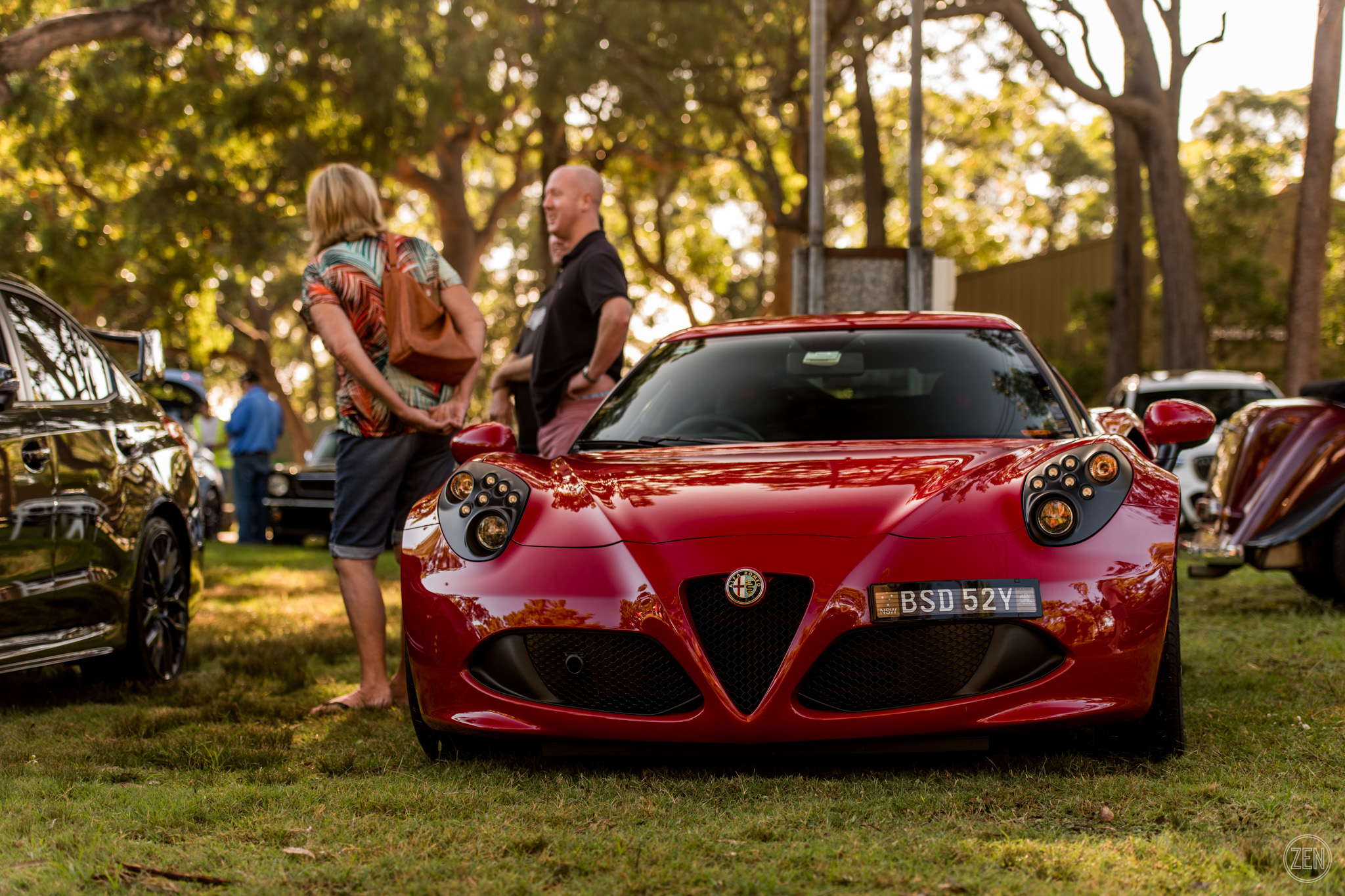 For some reason the headlights on these always remind me of Neon Genesis Evangelion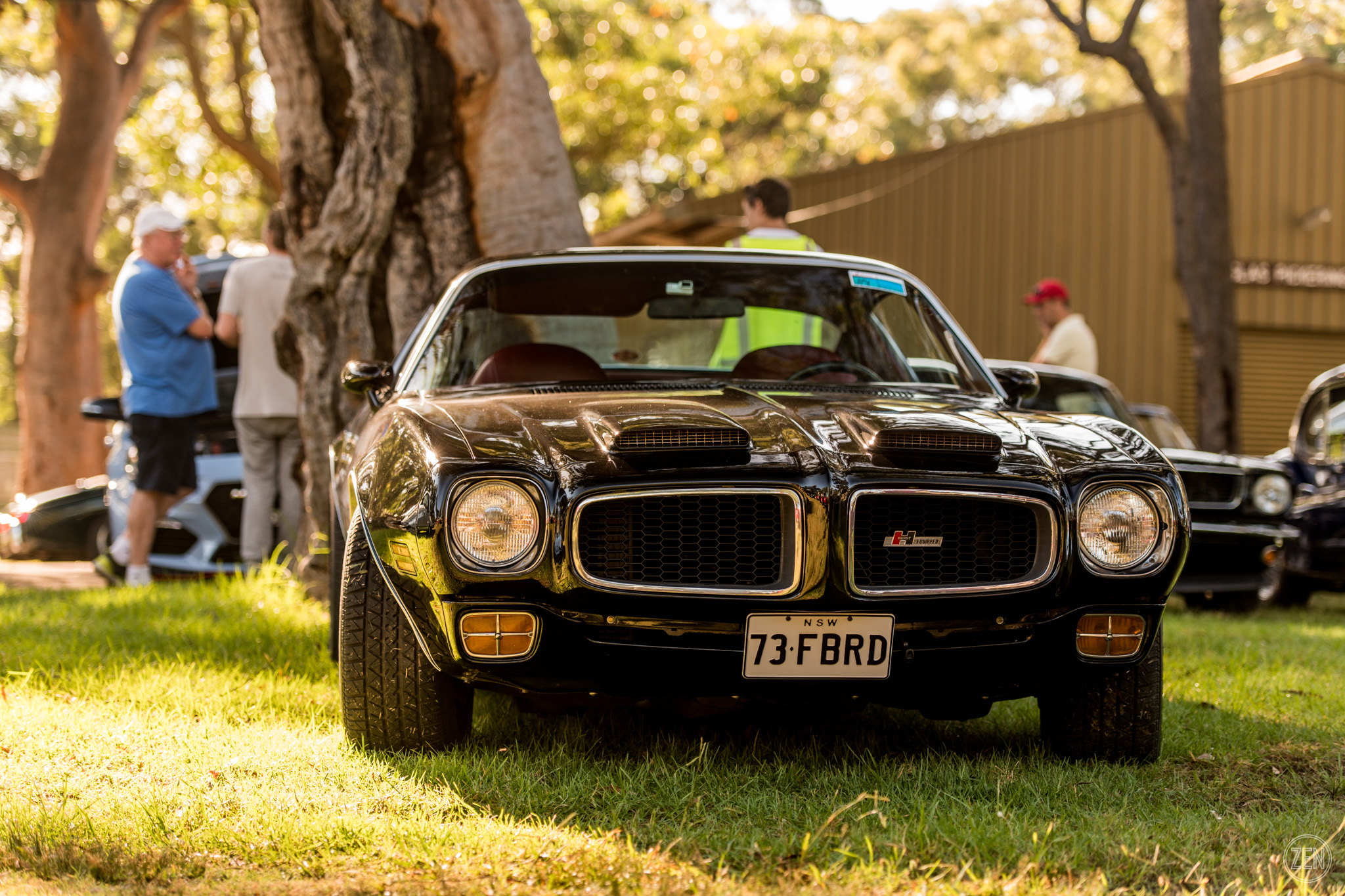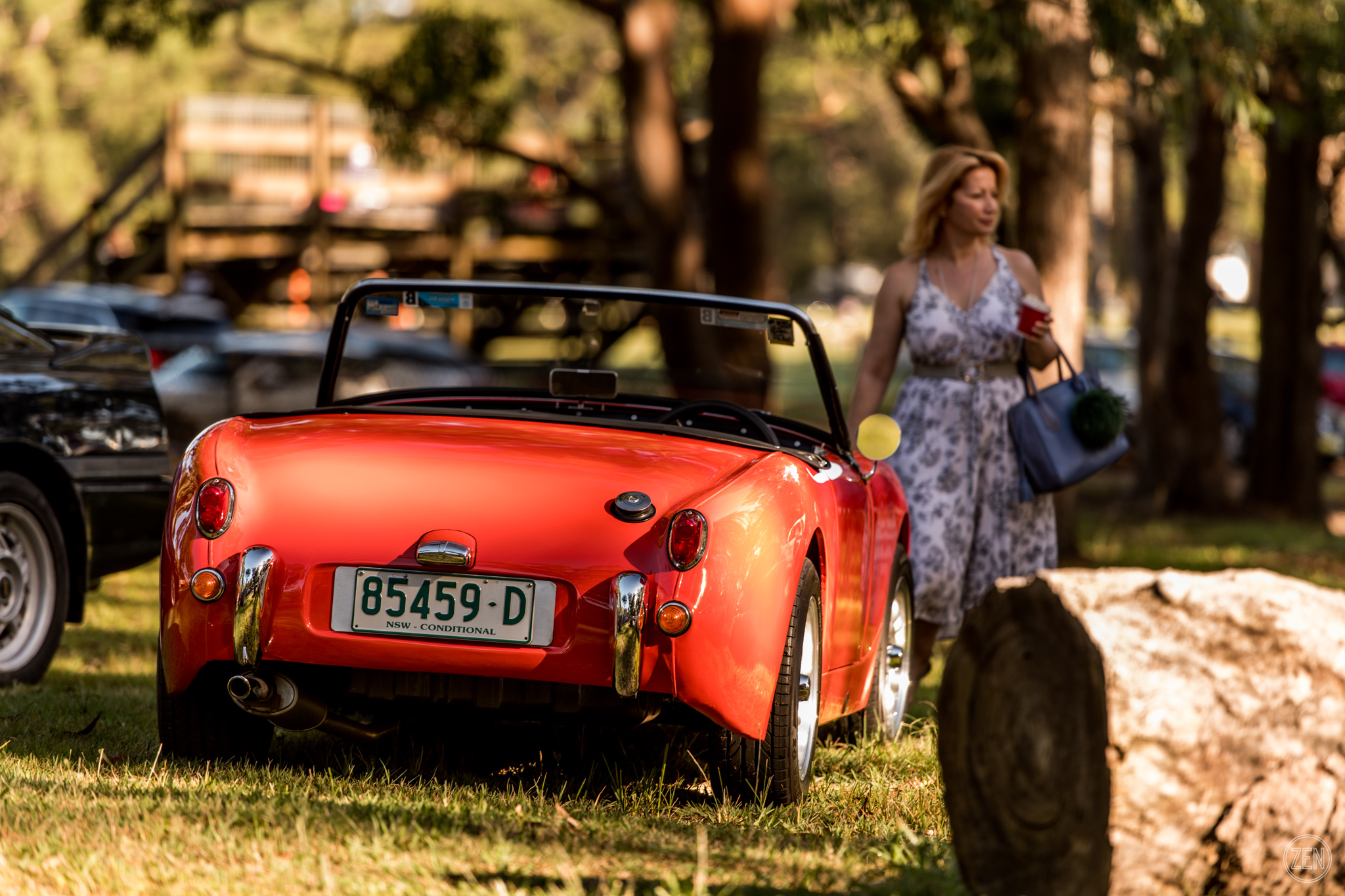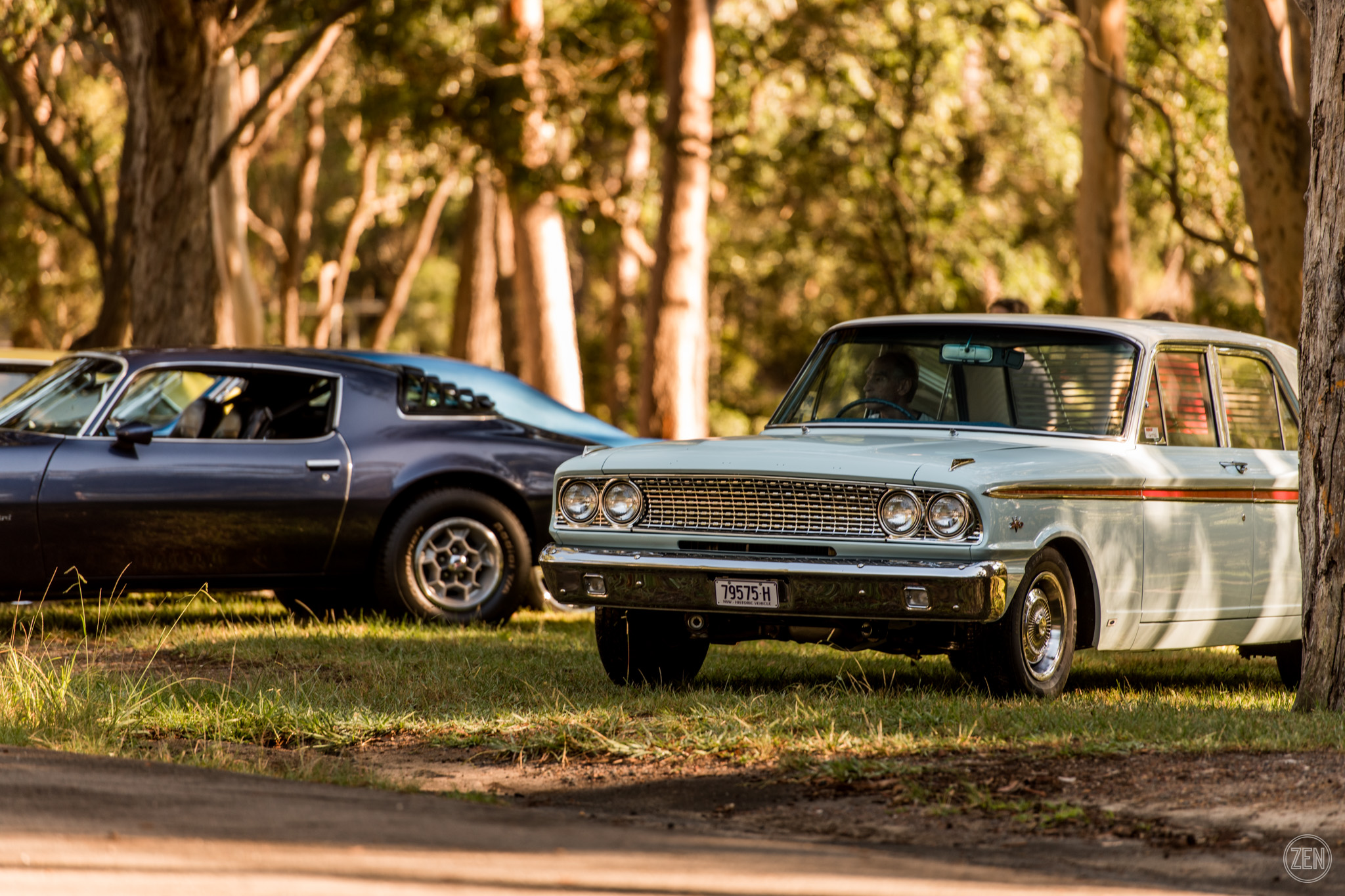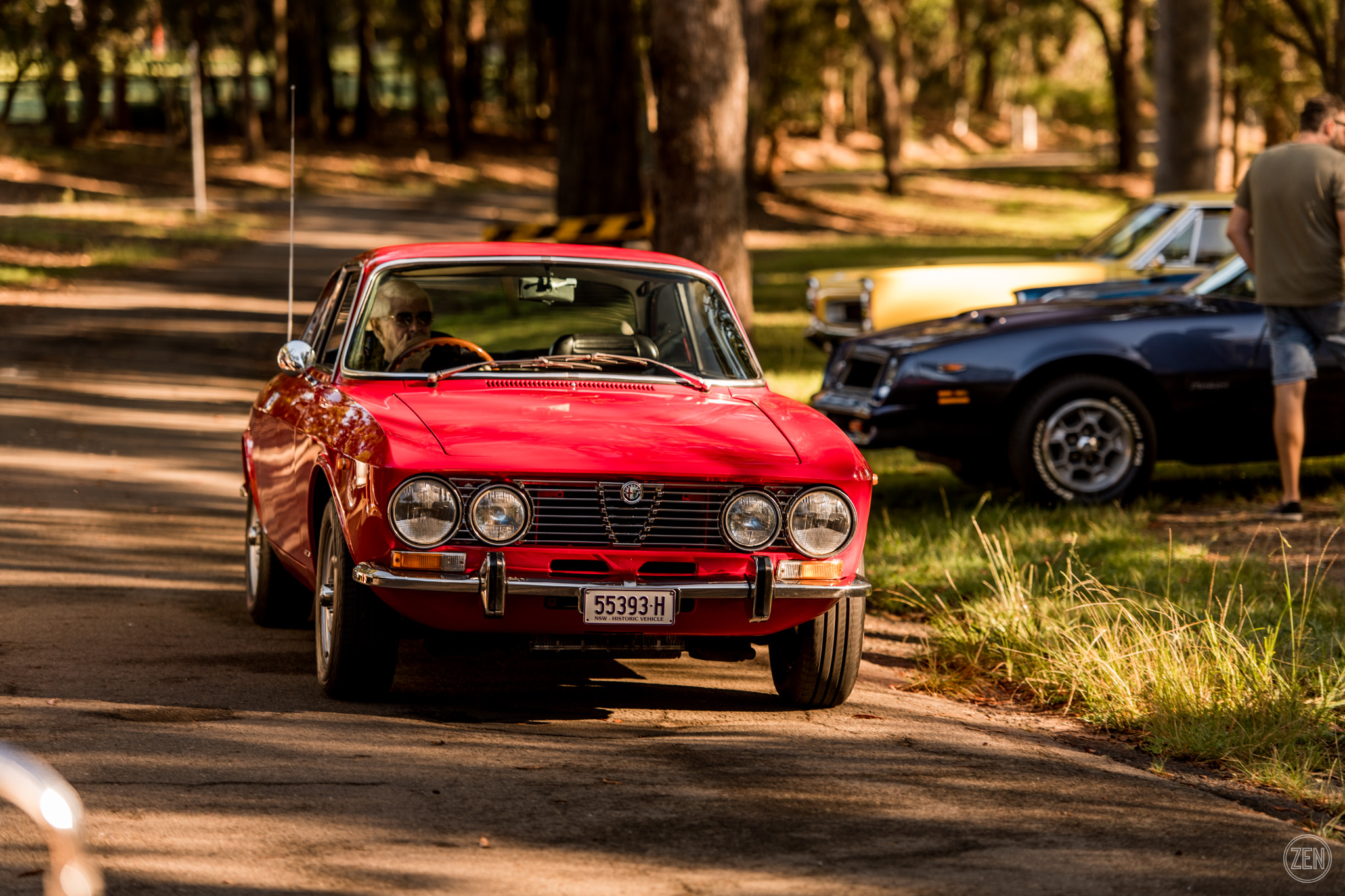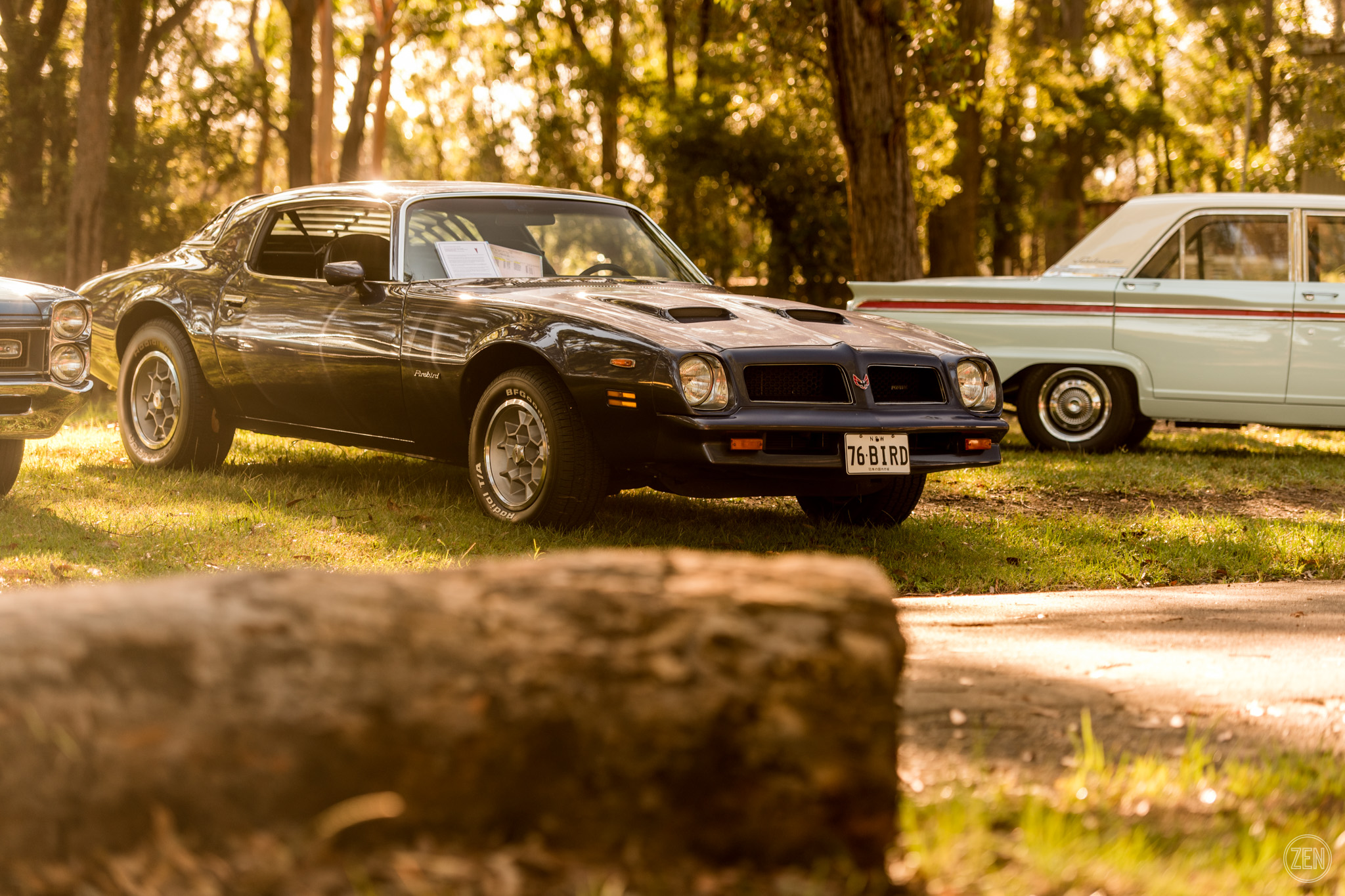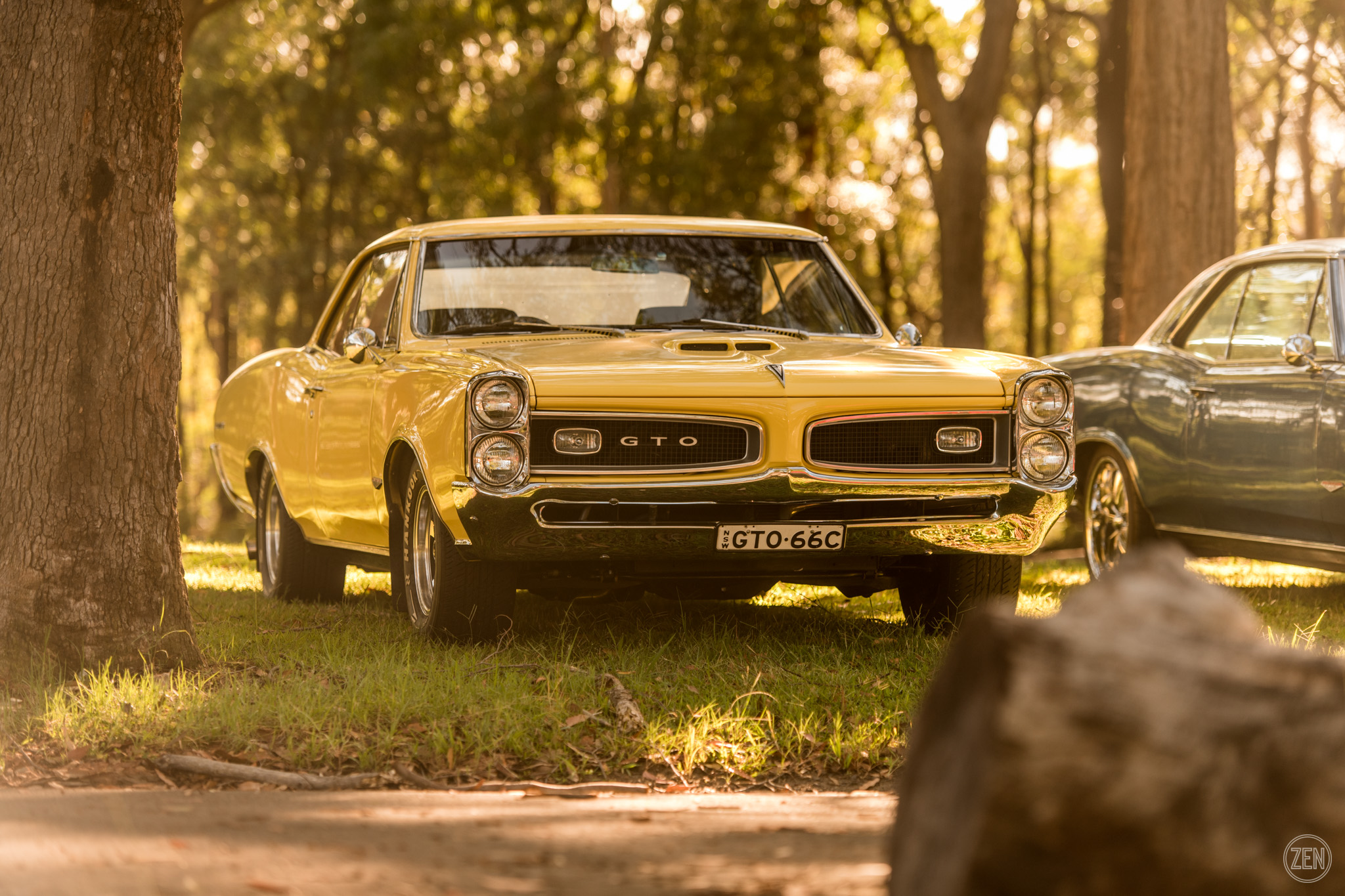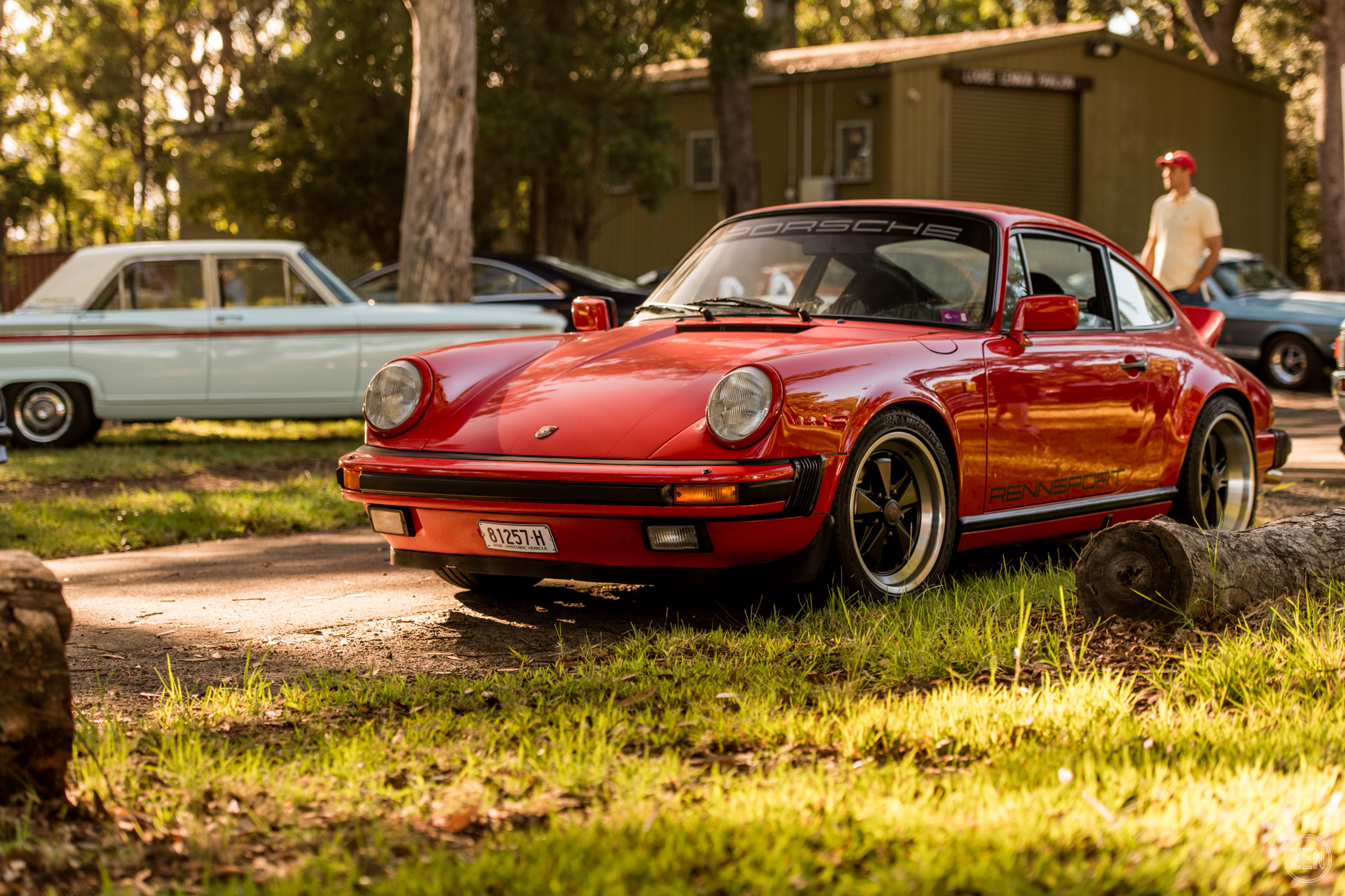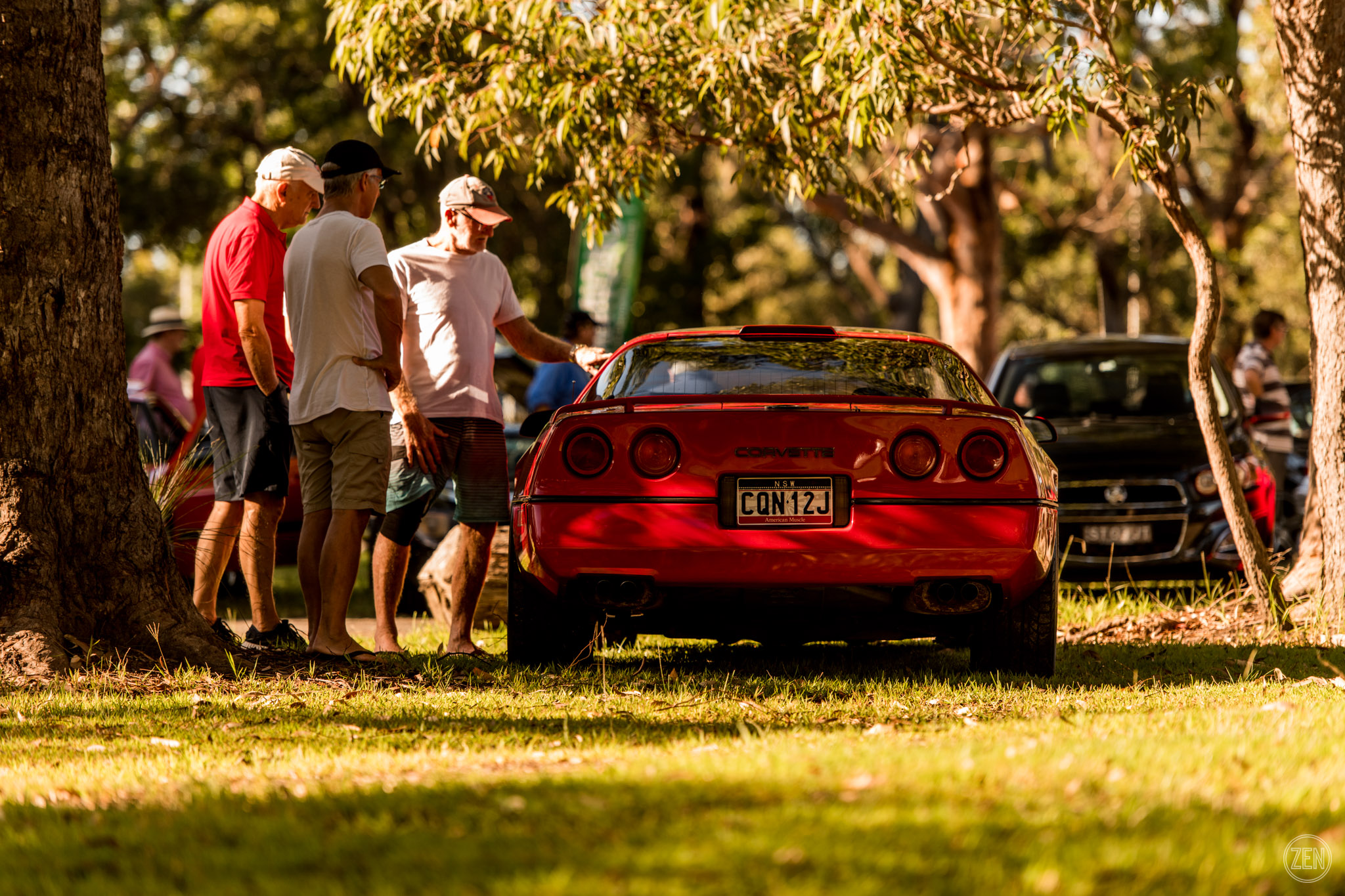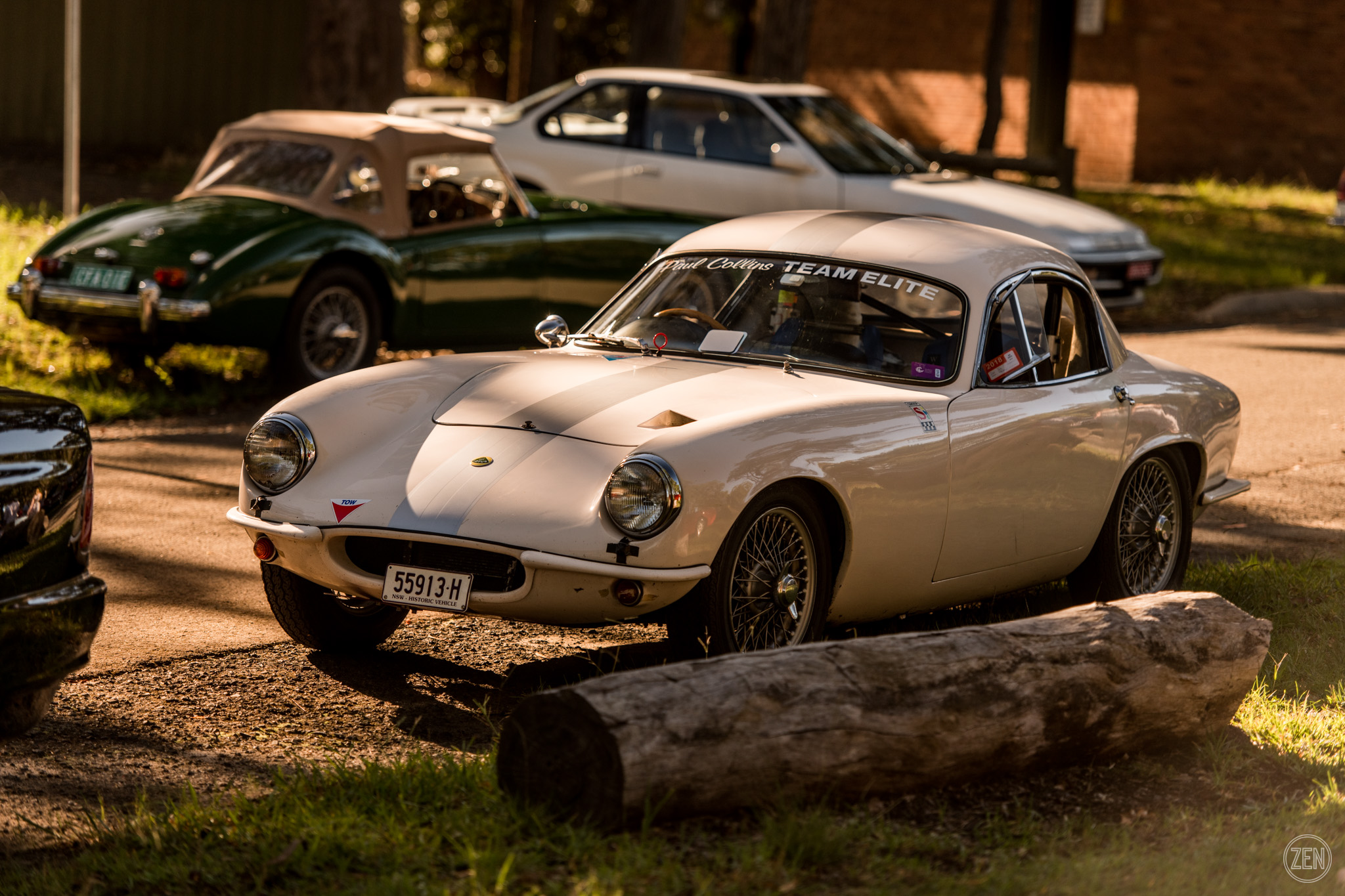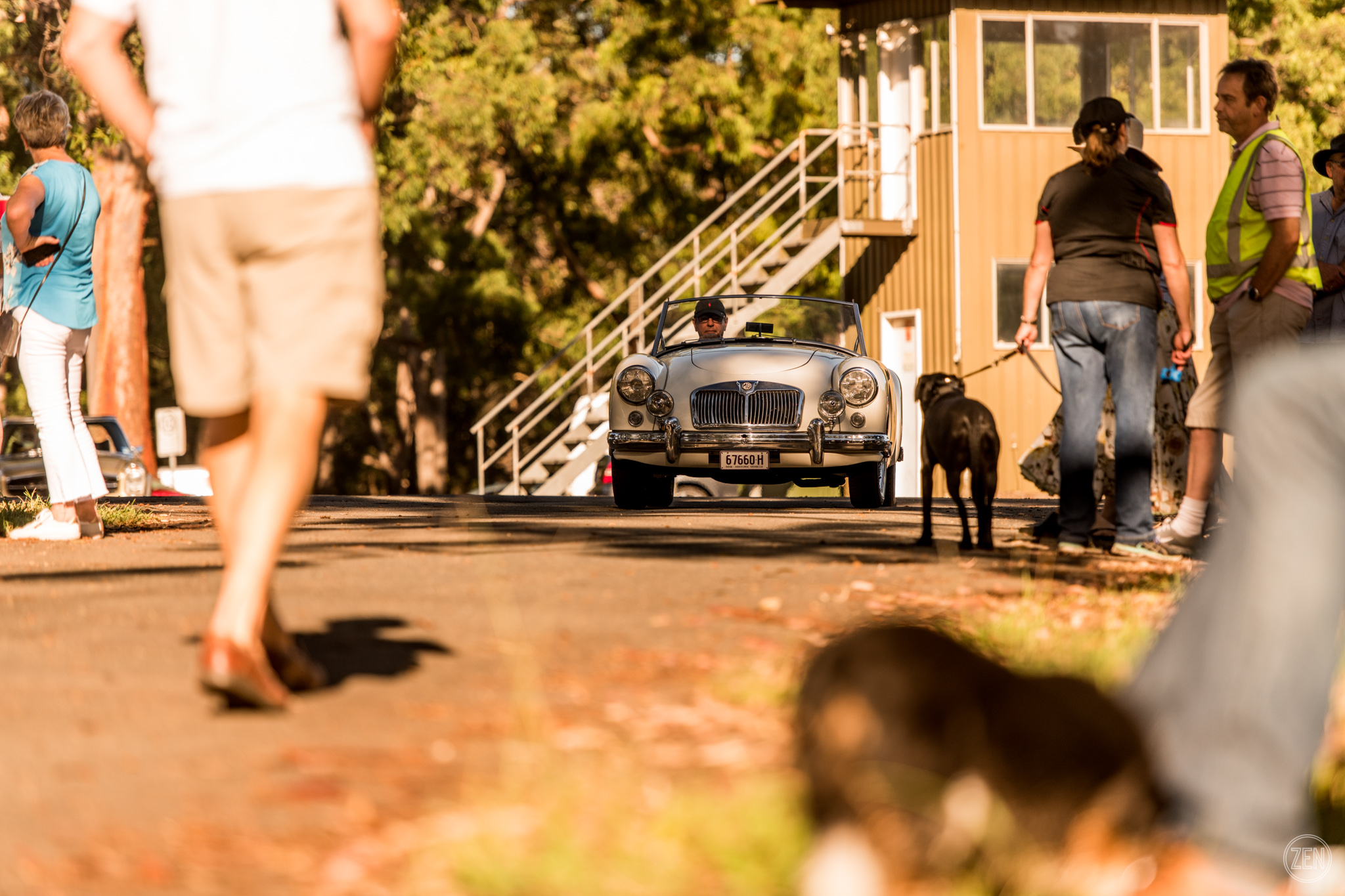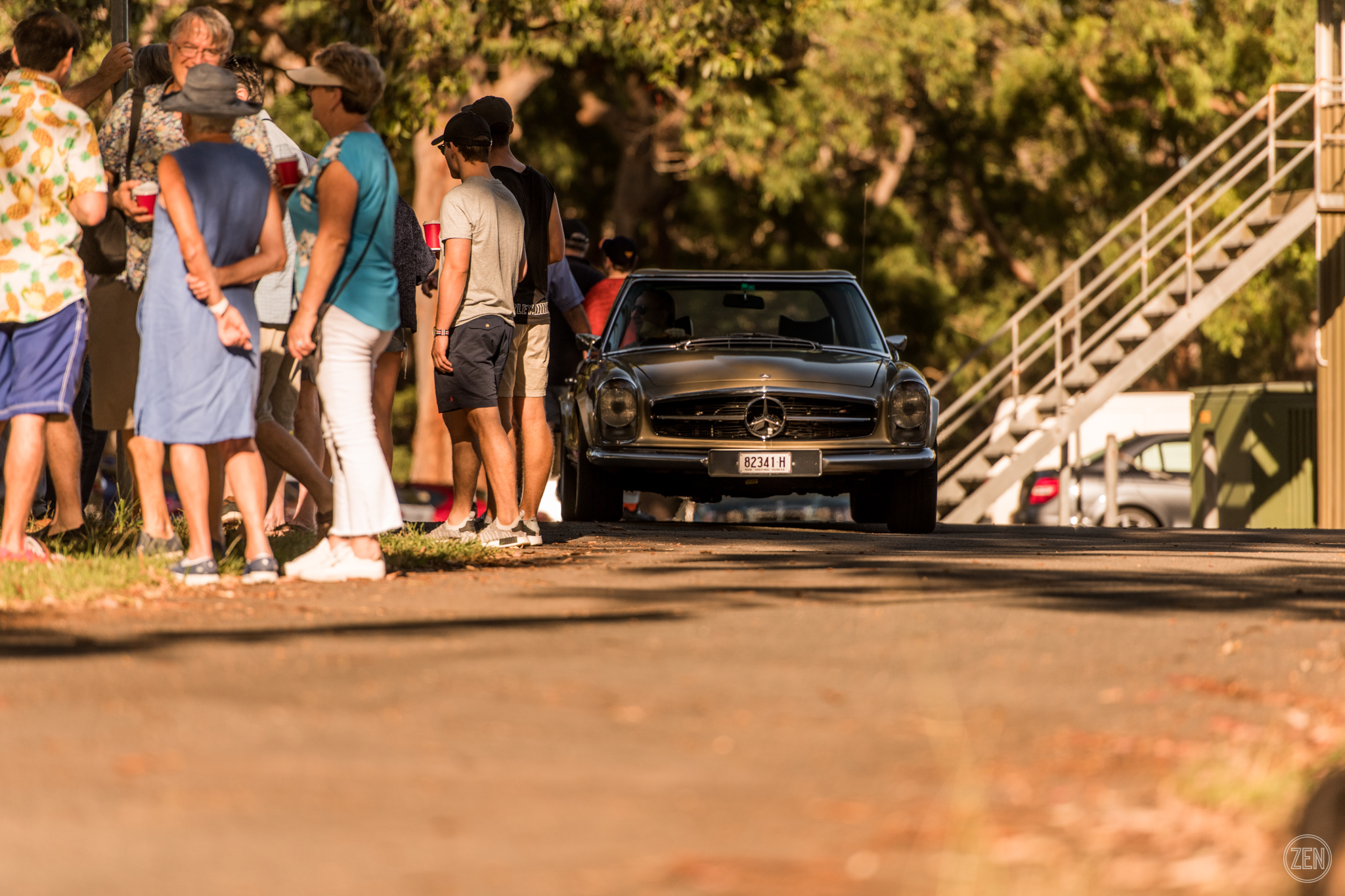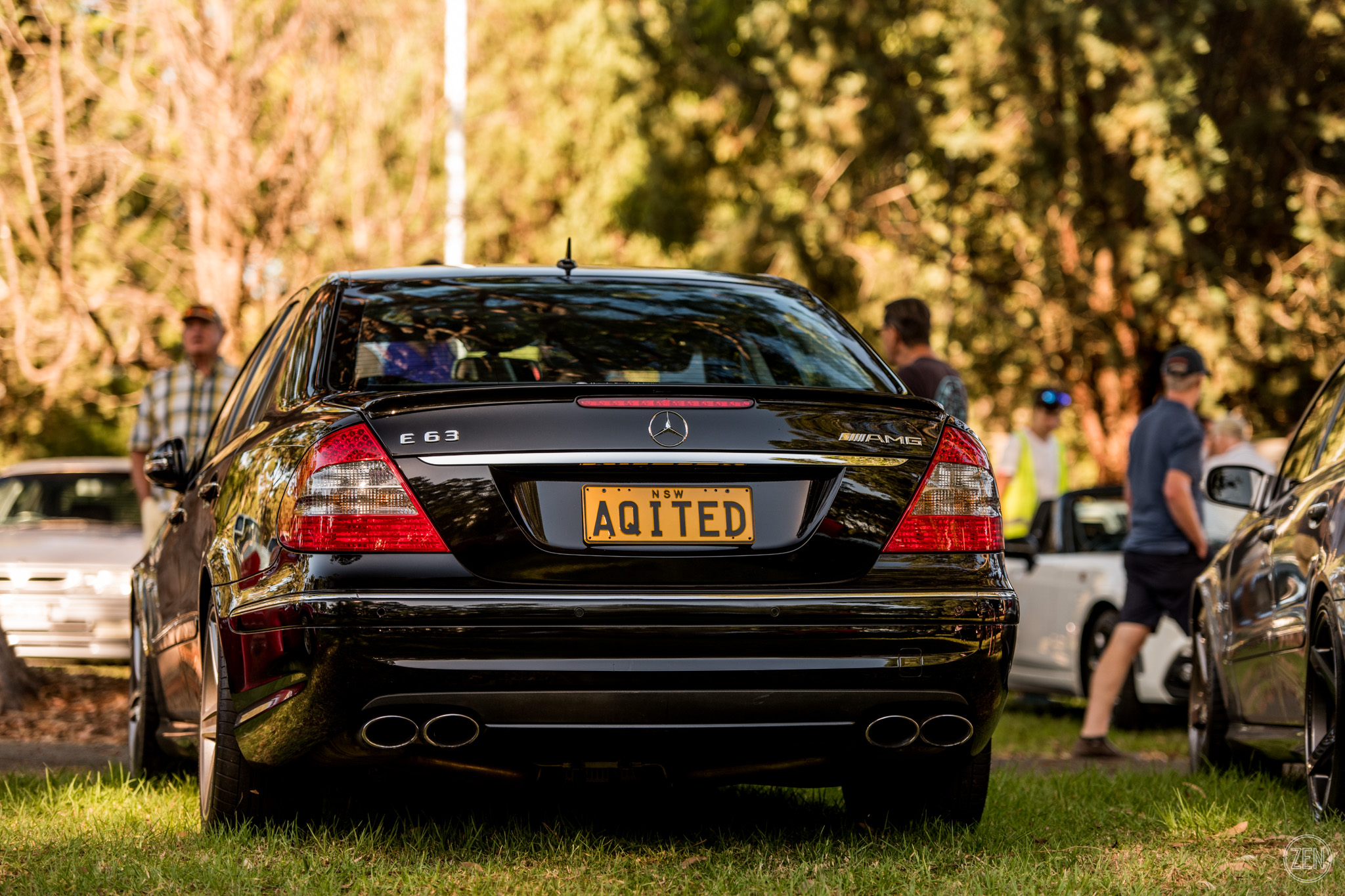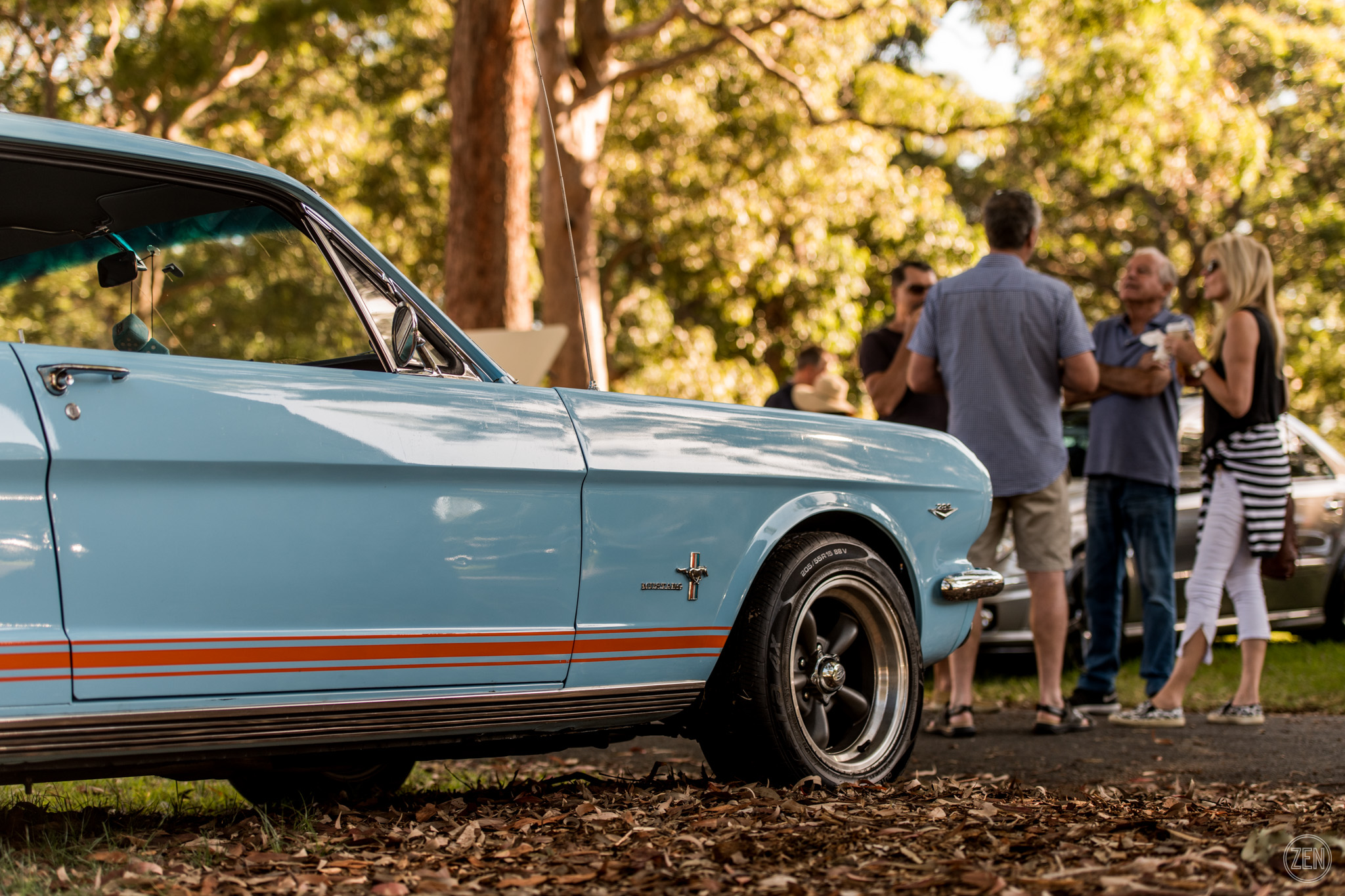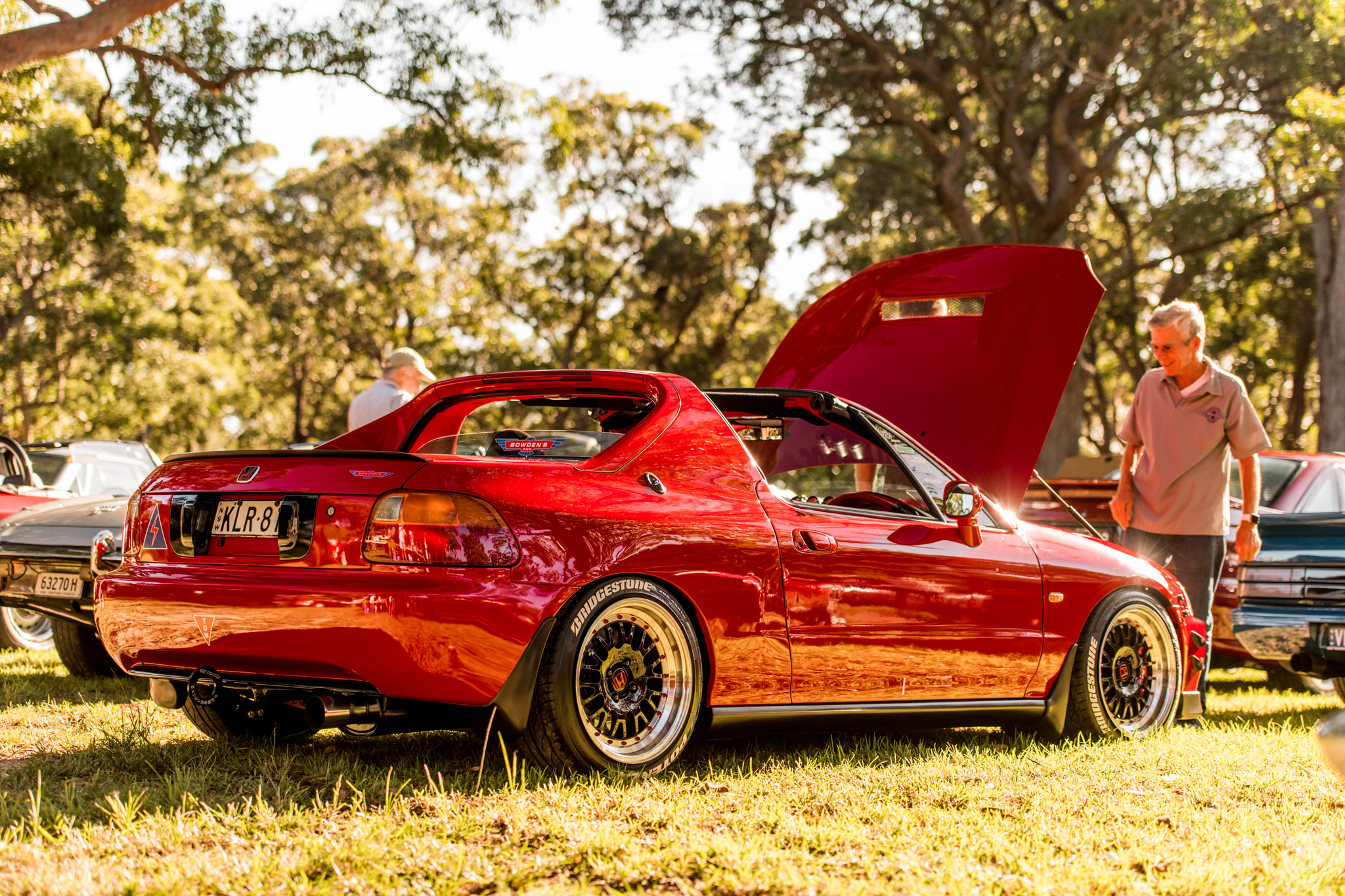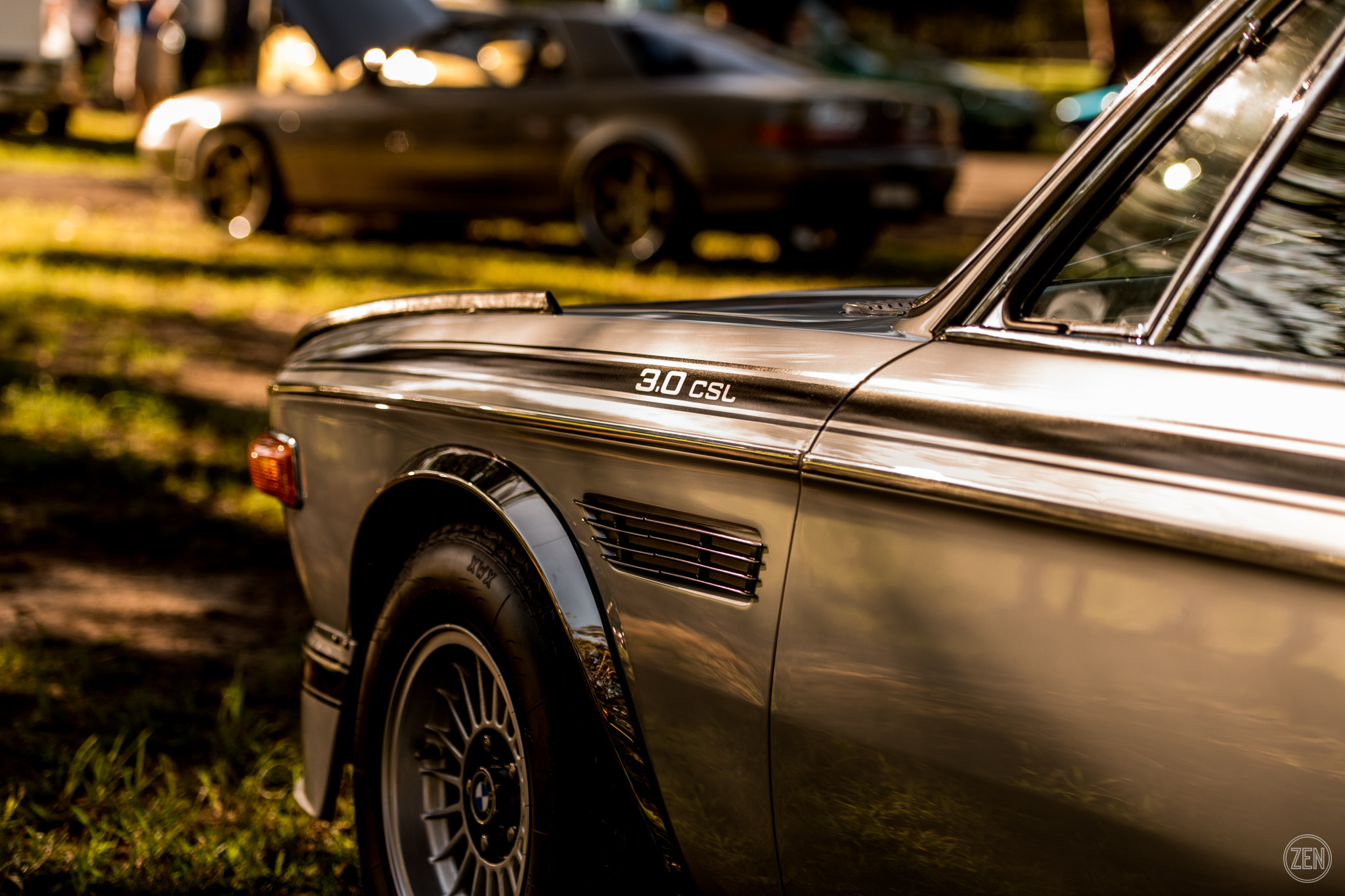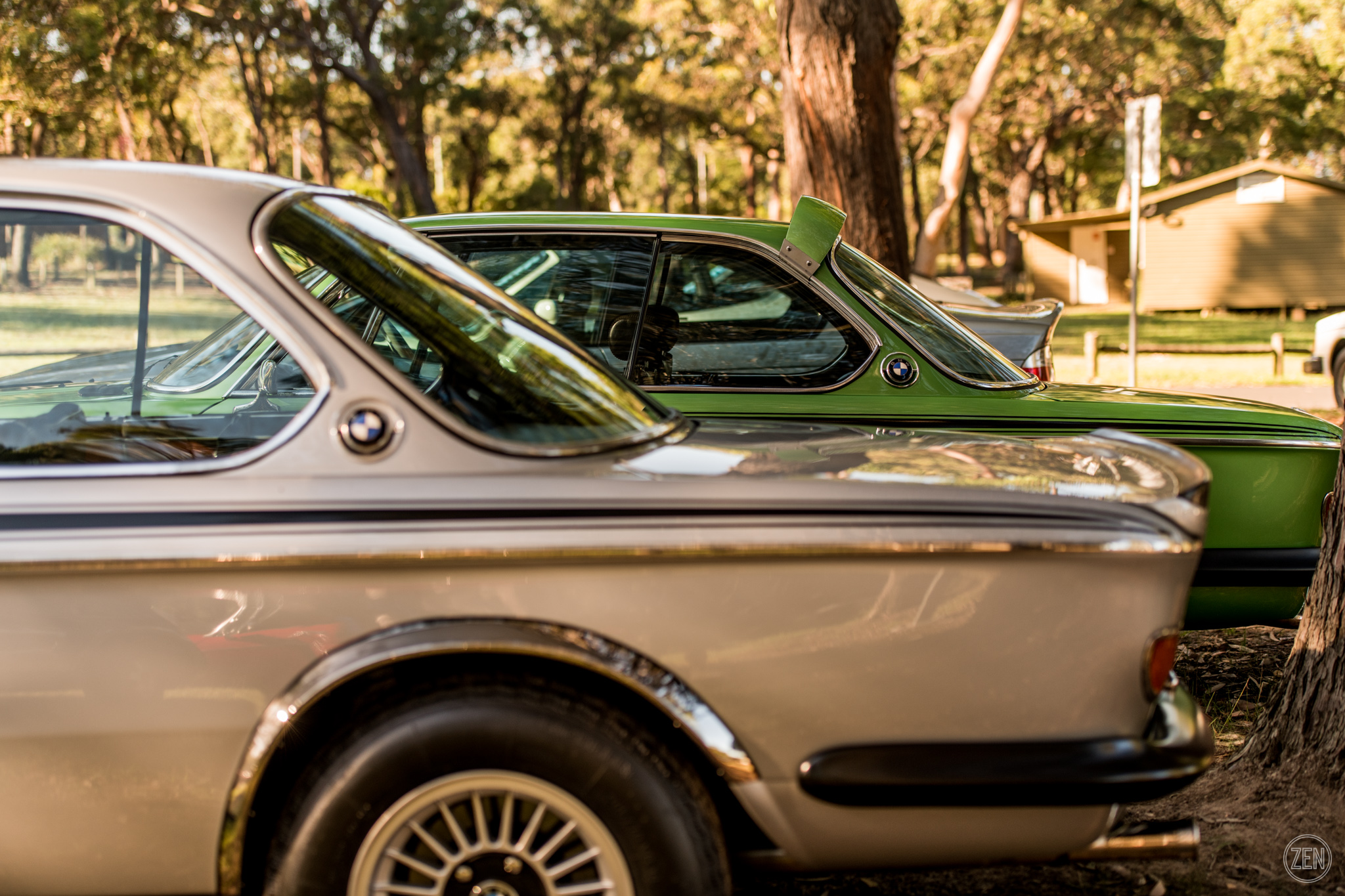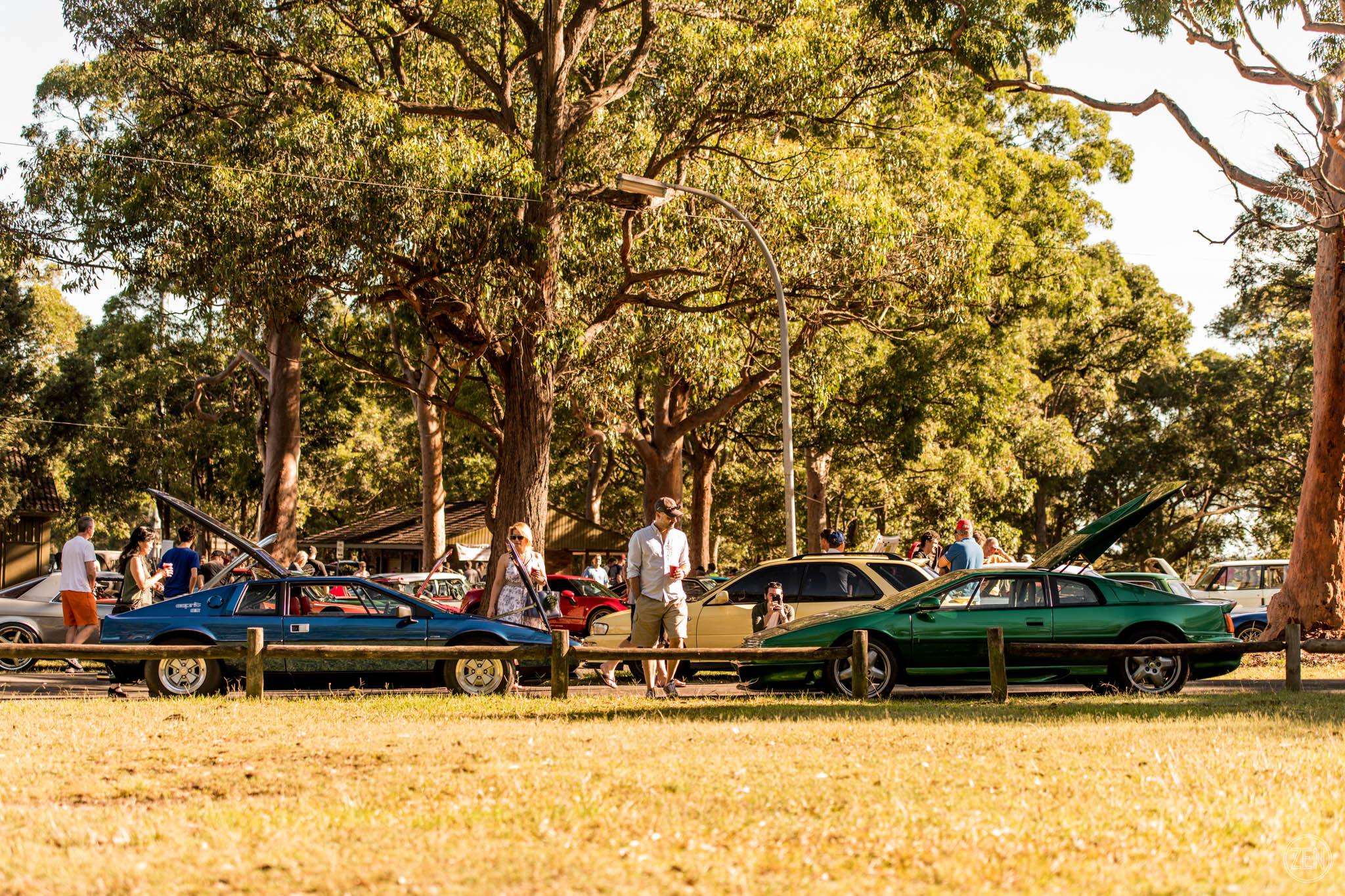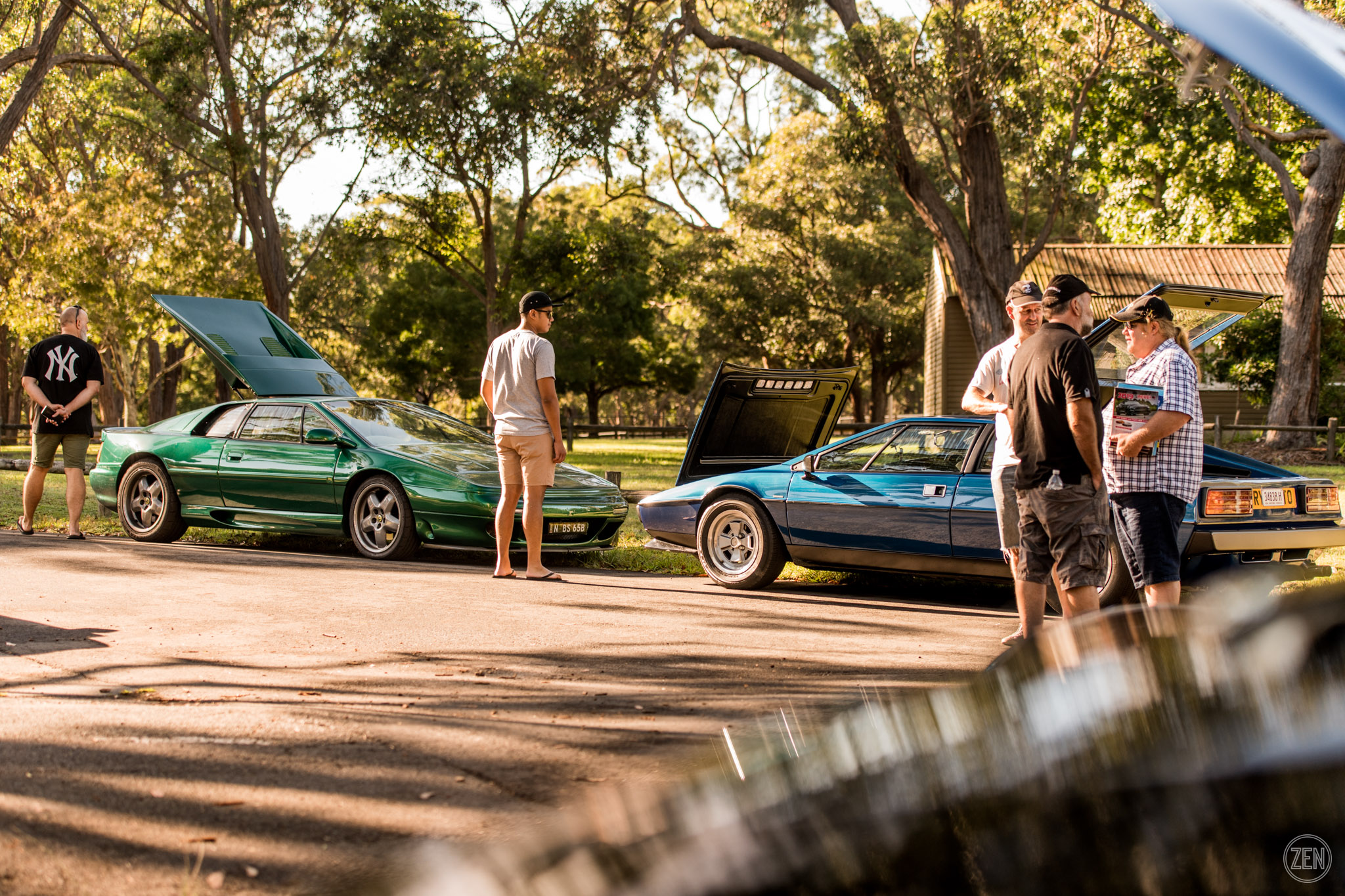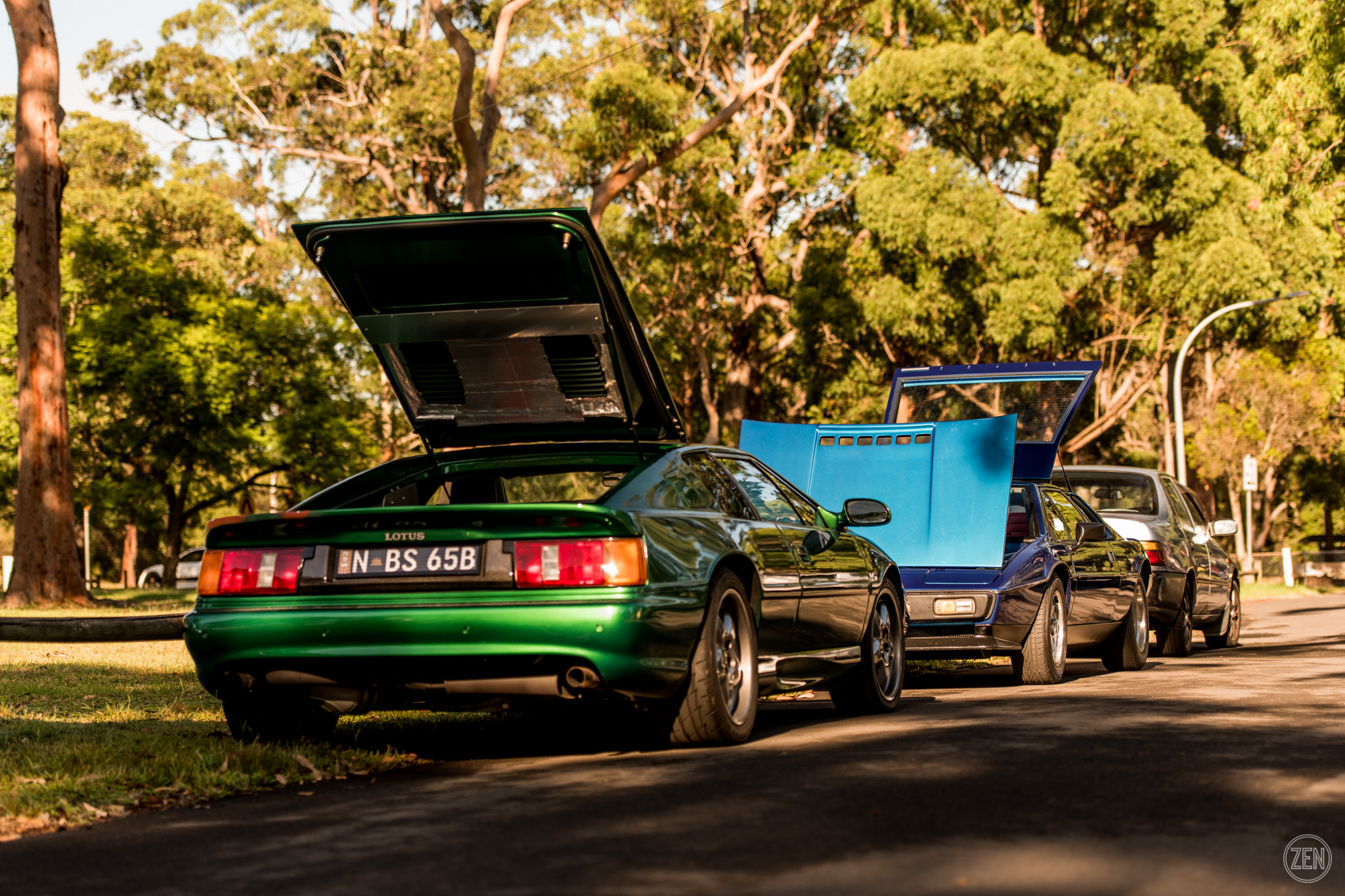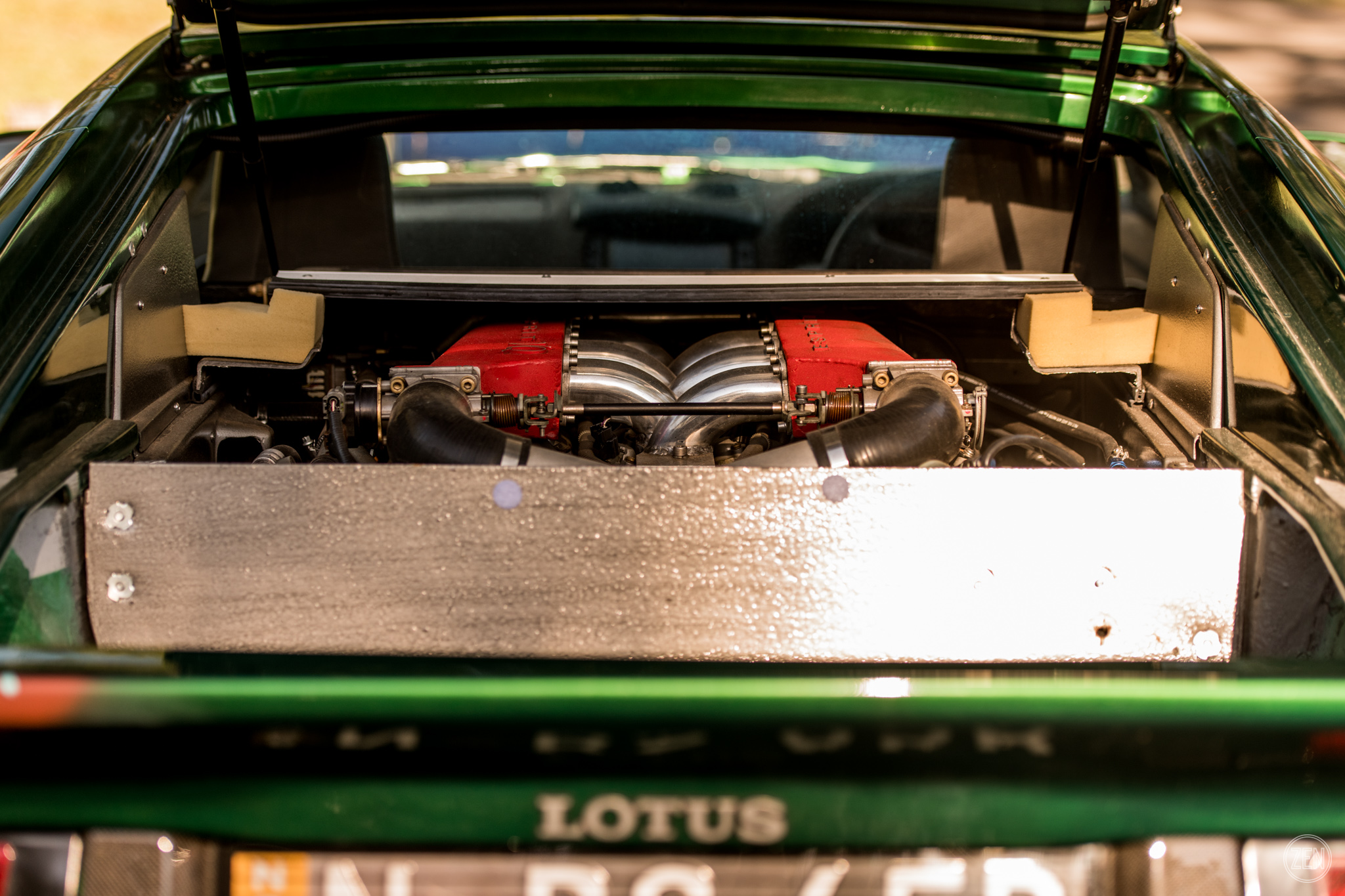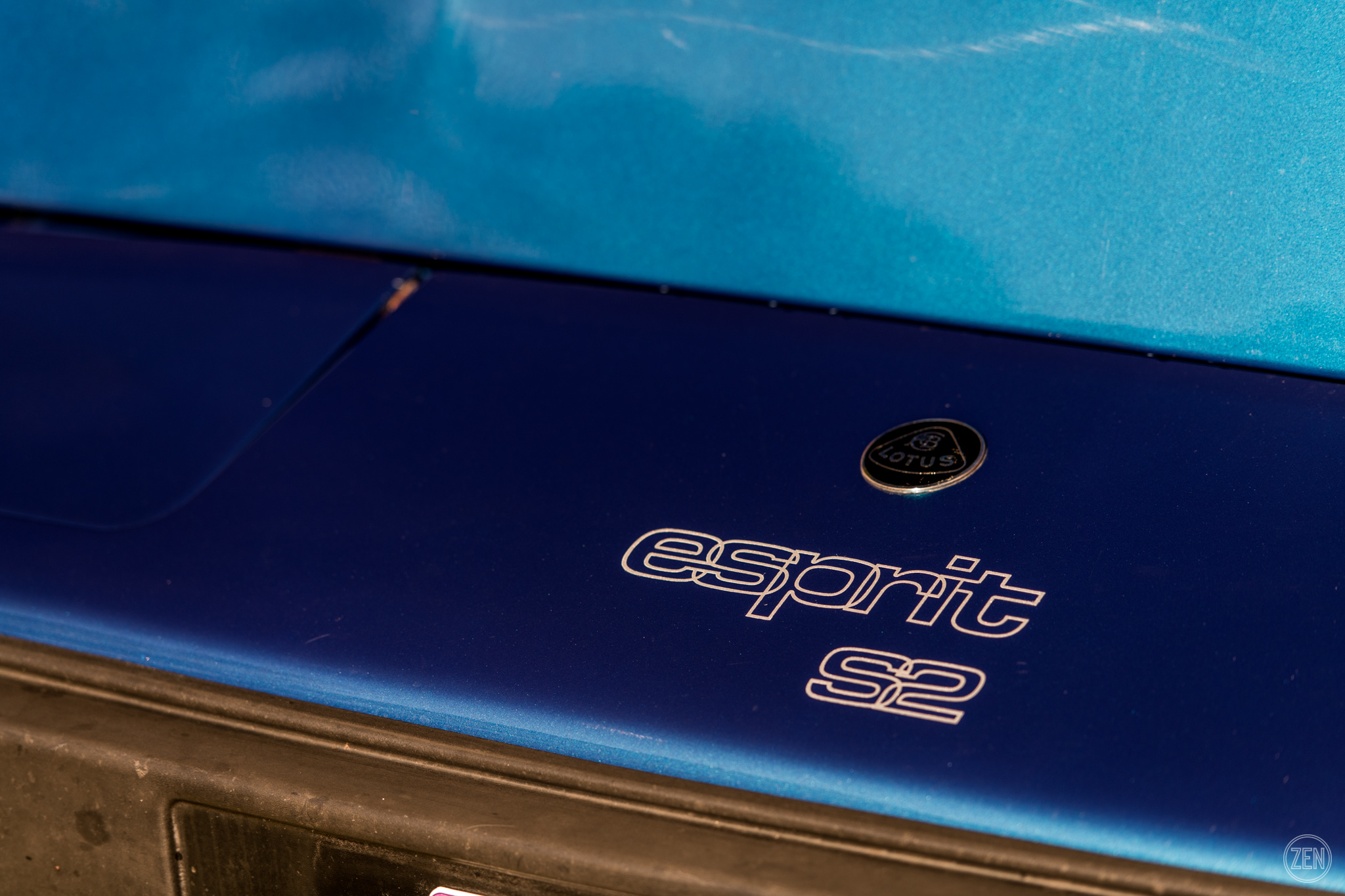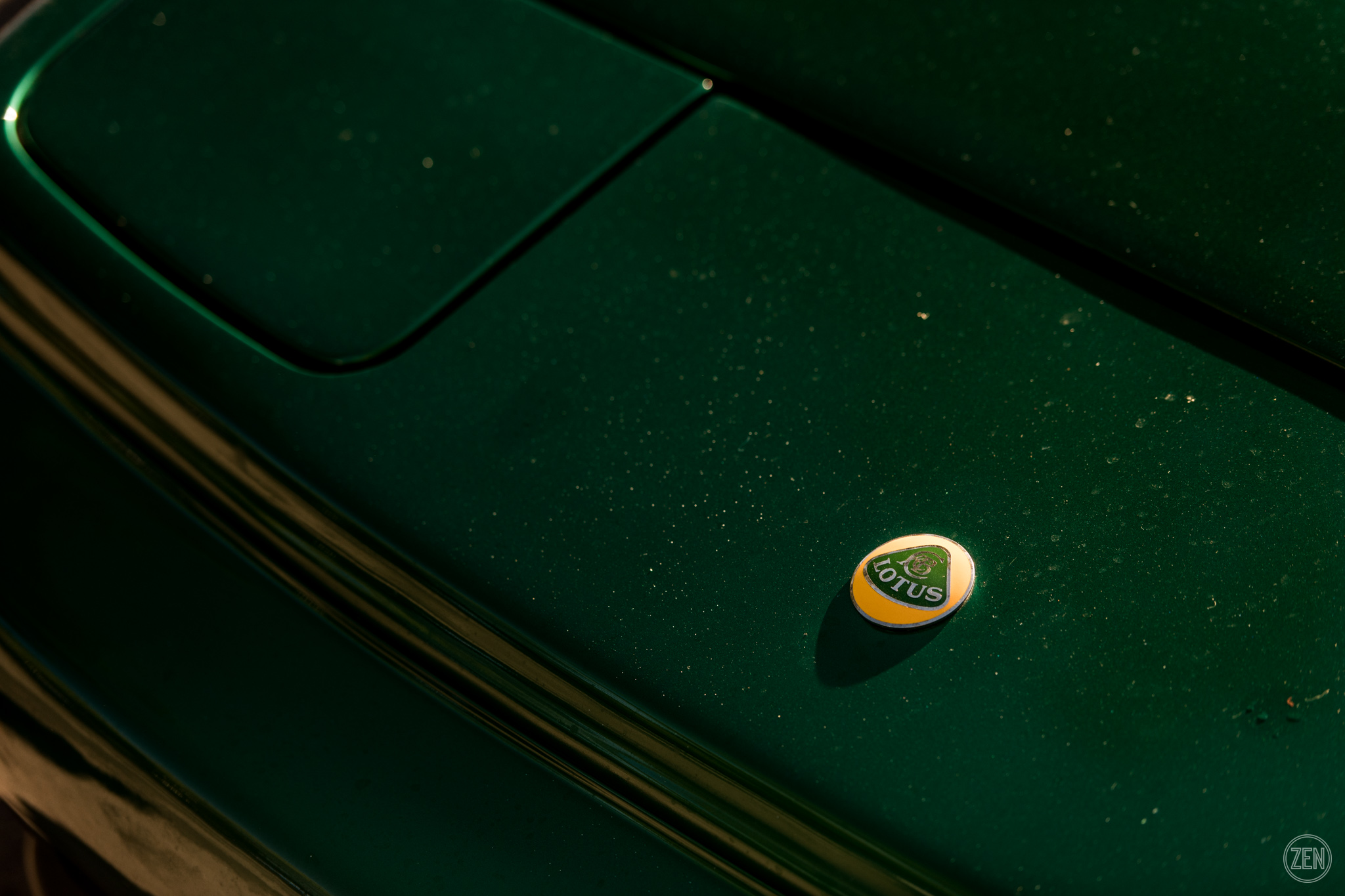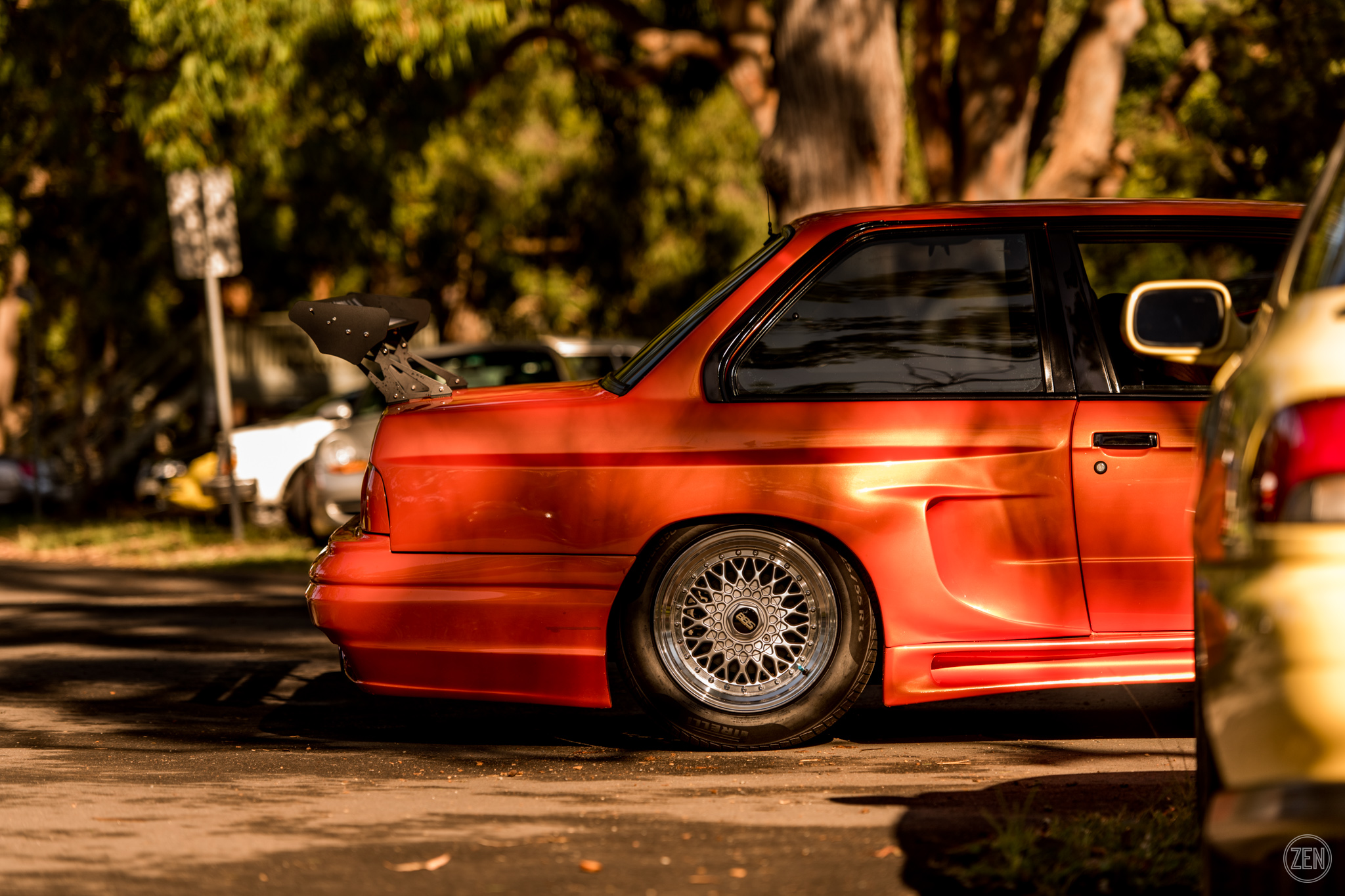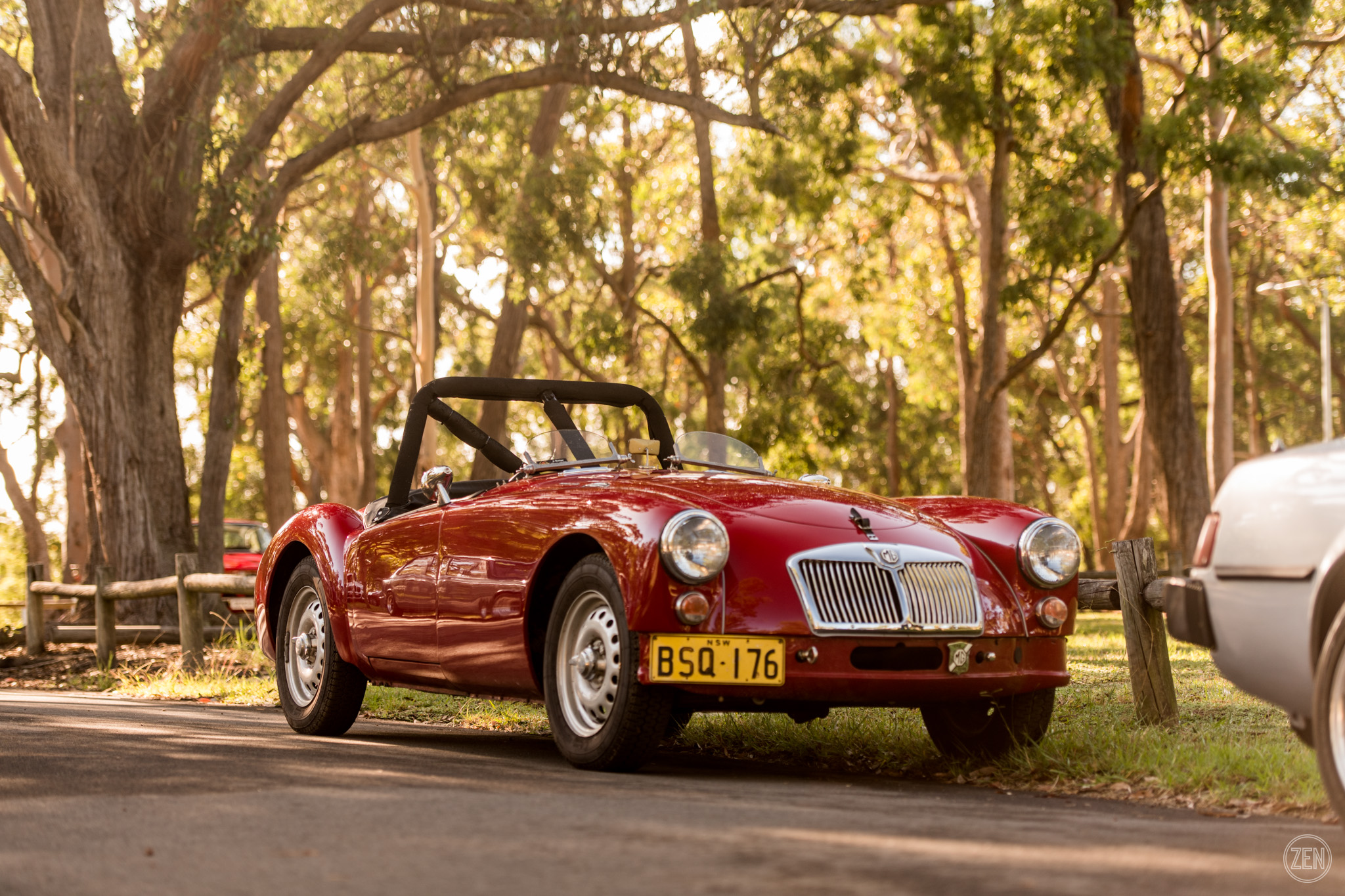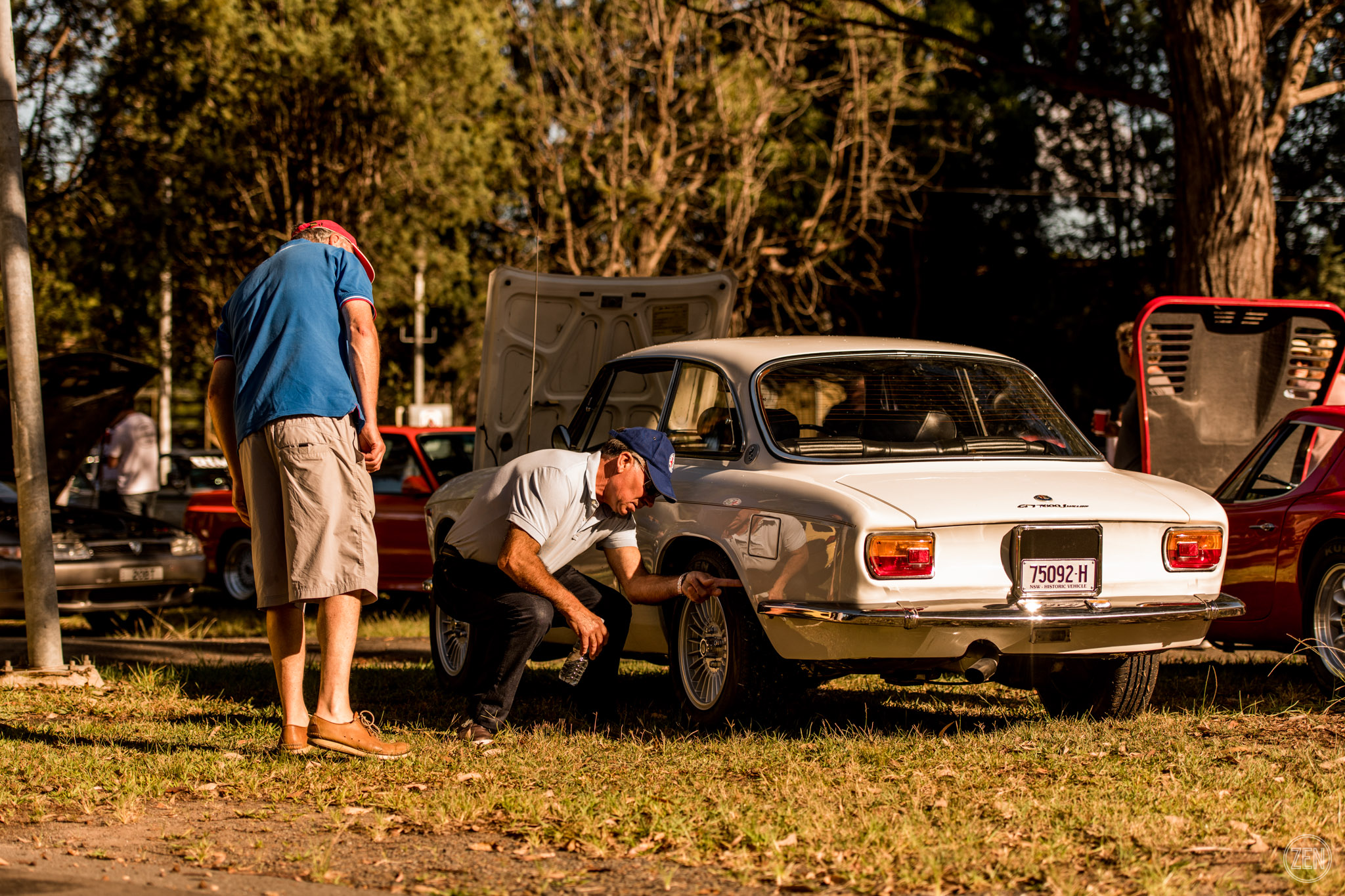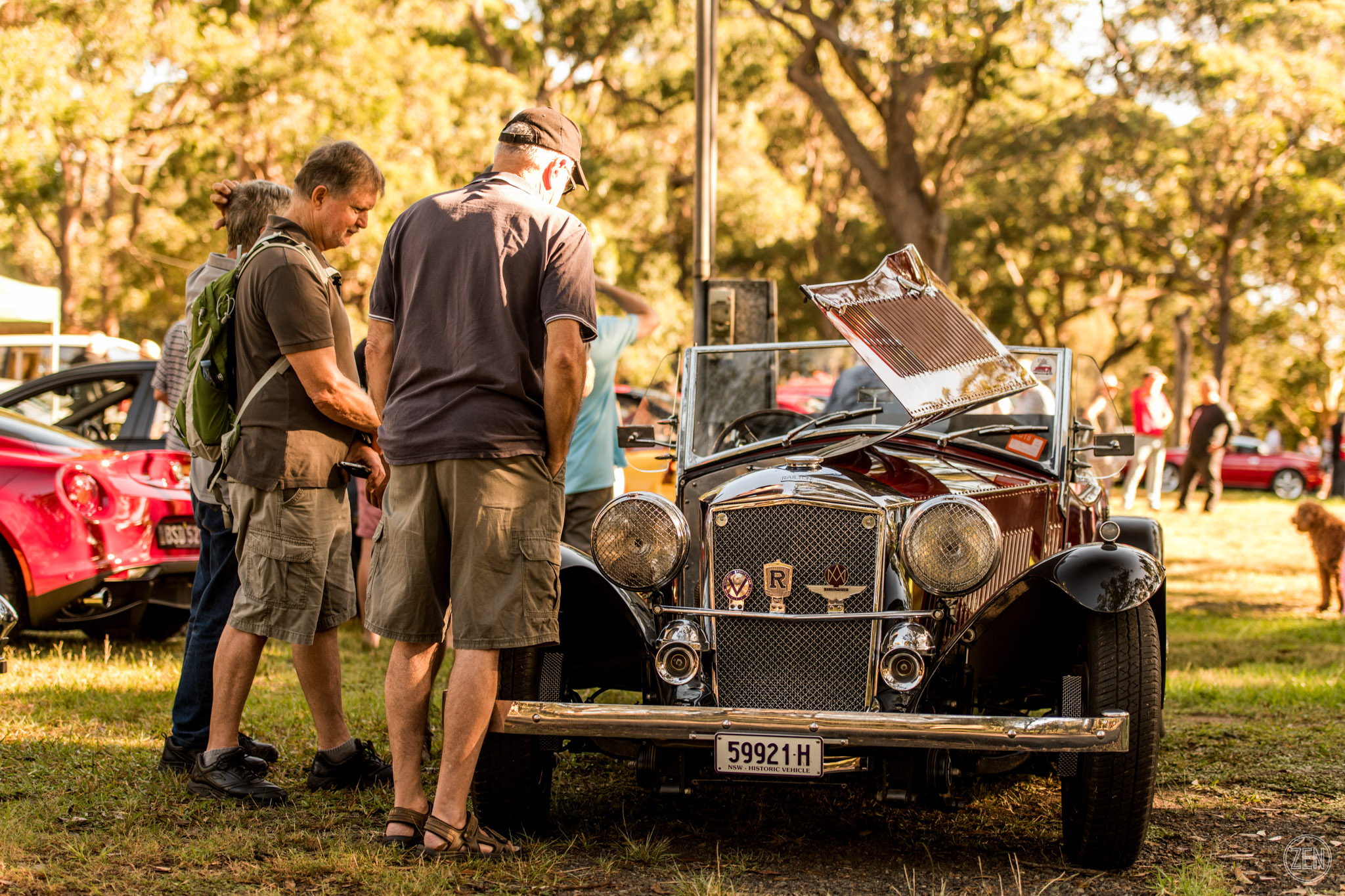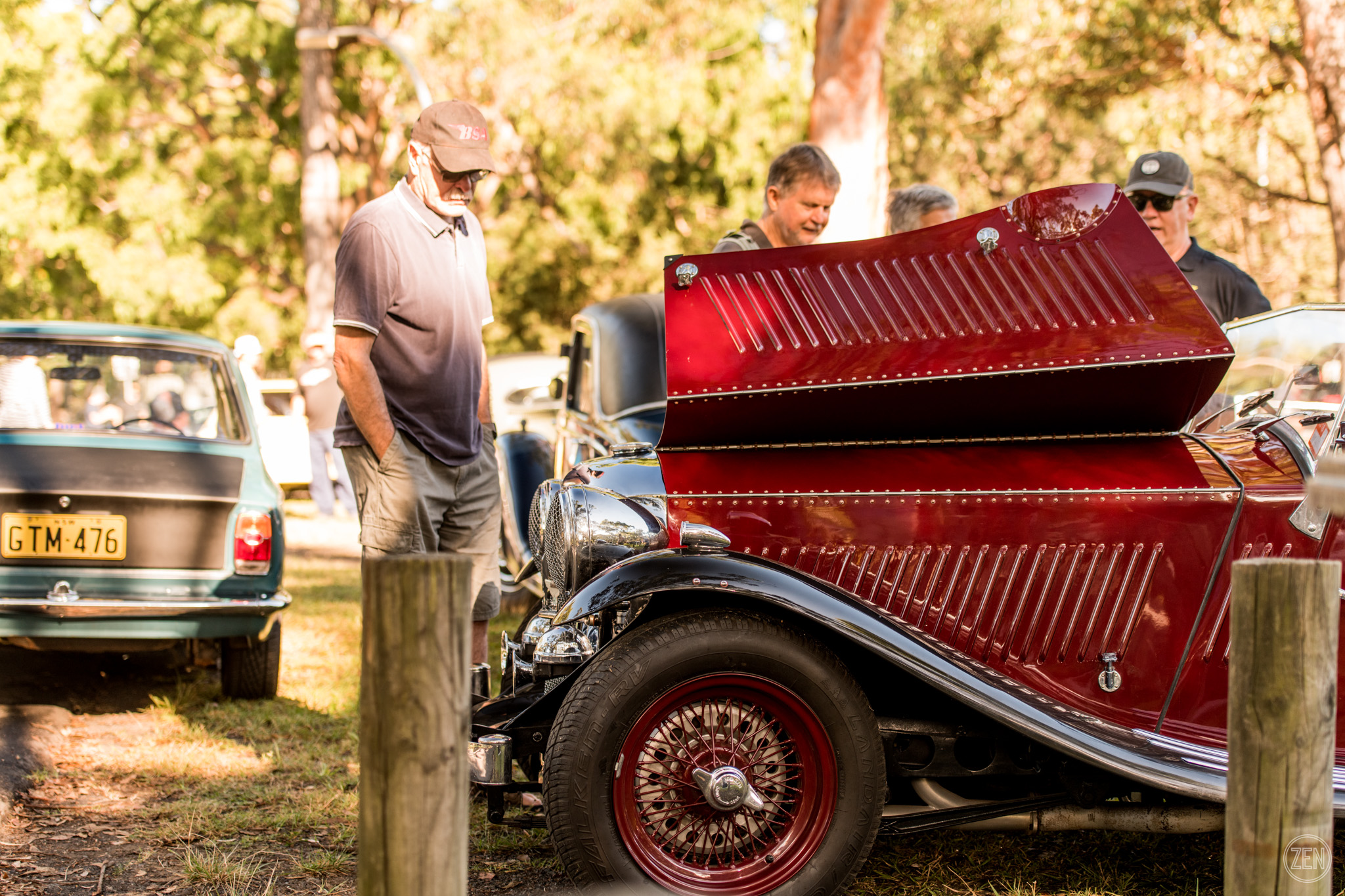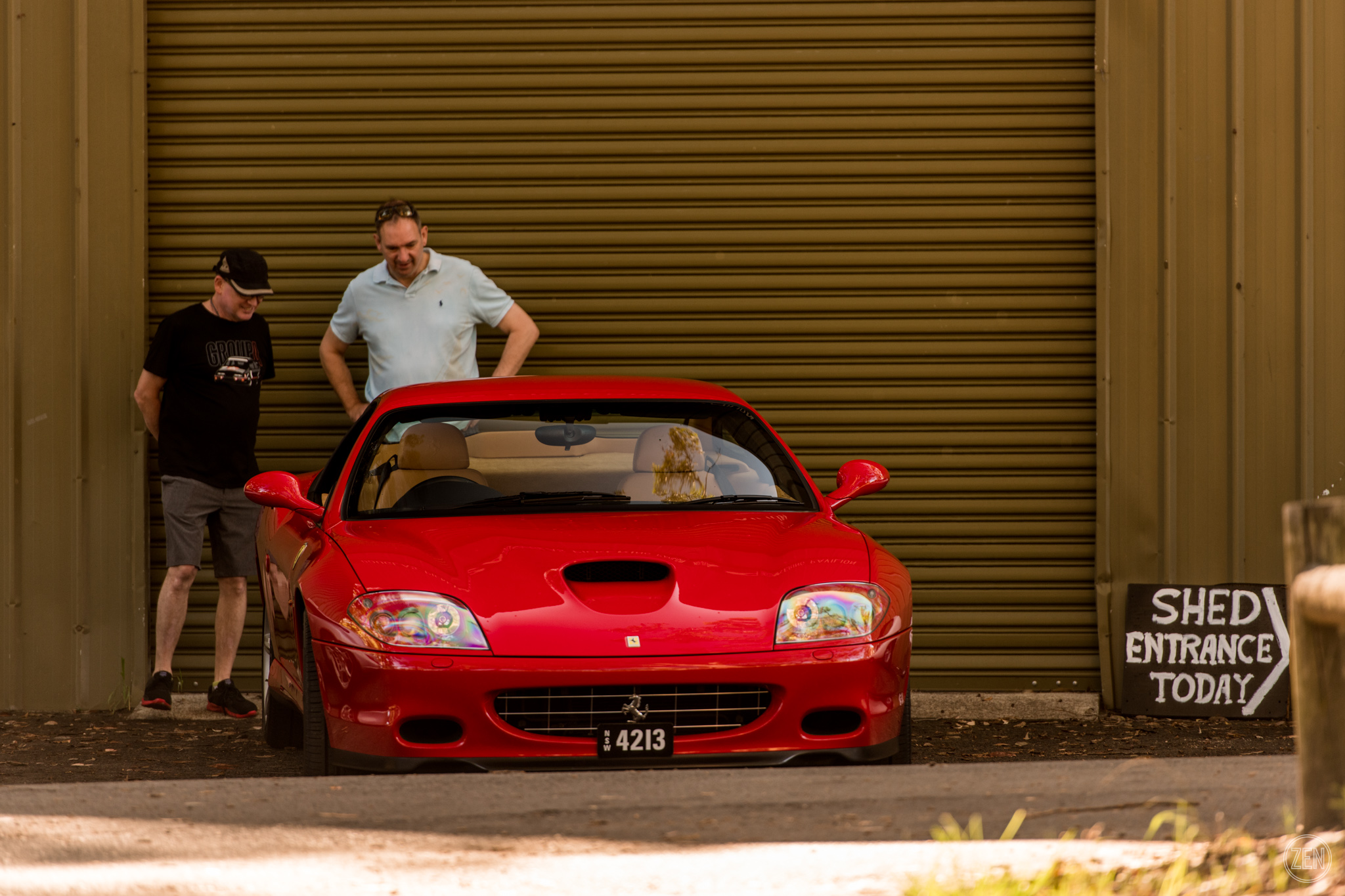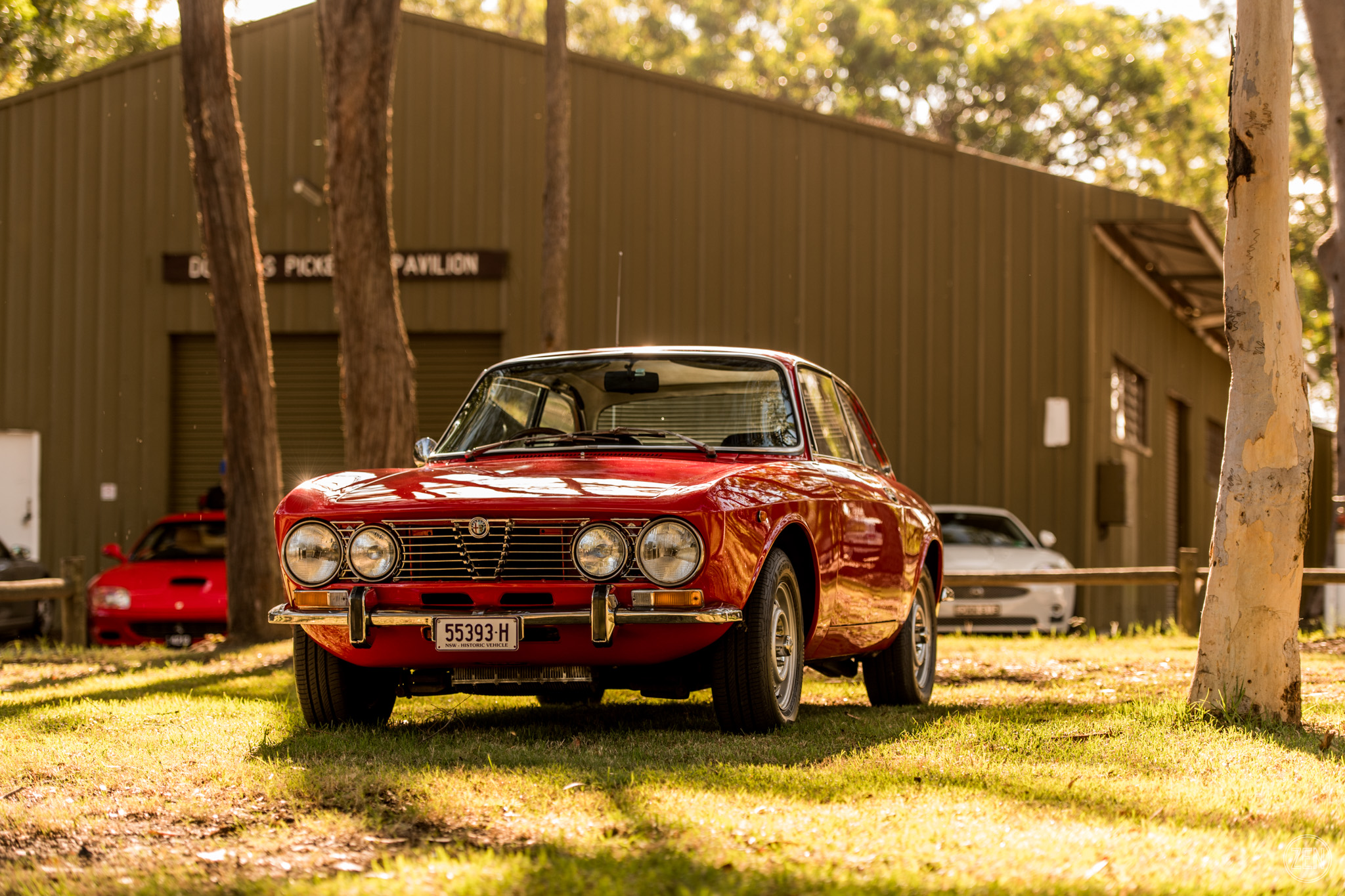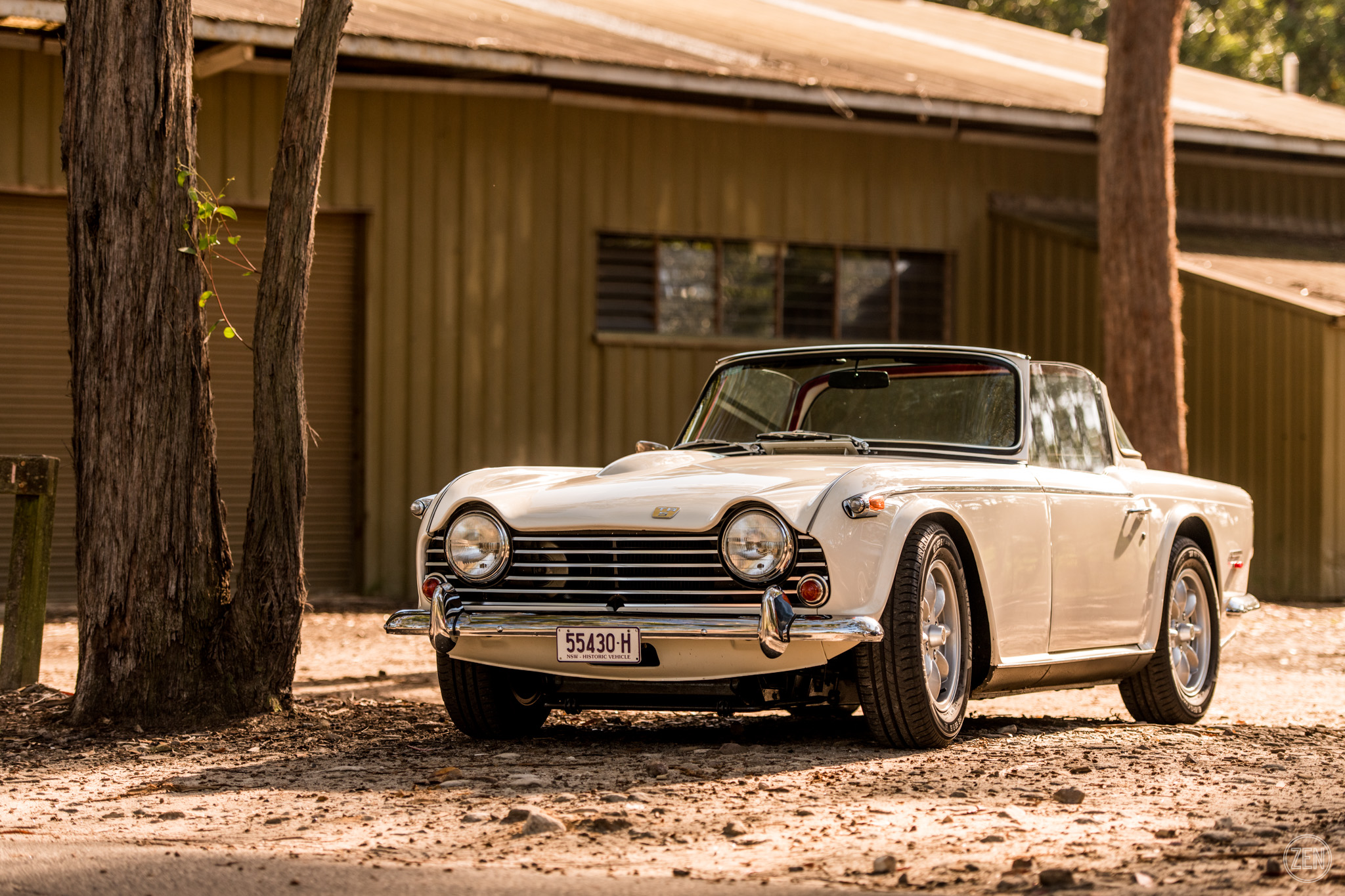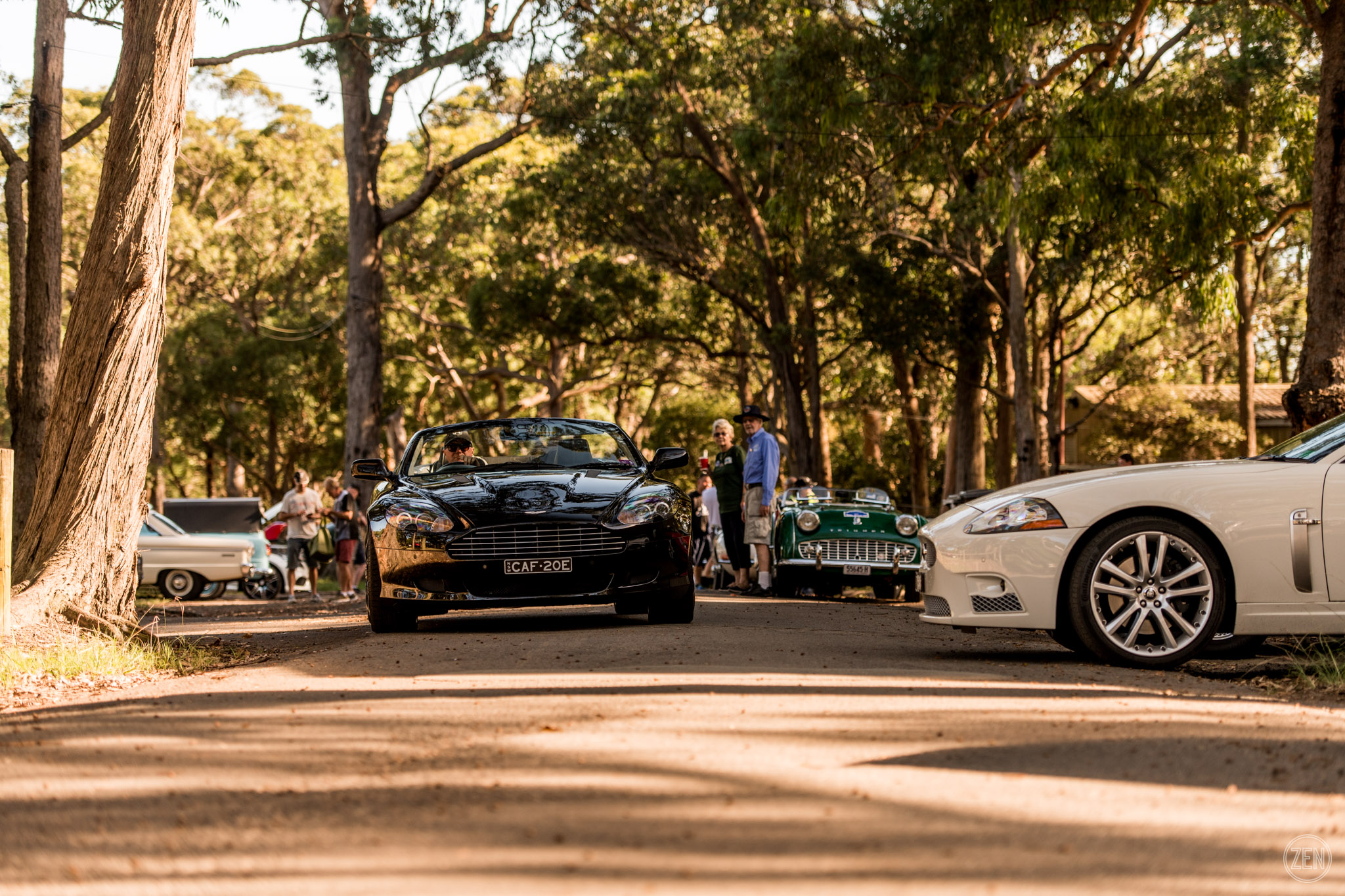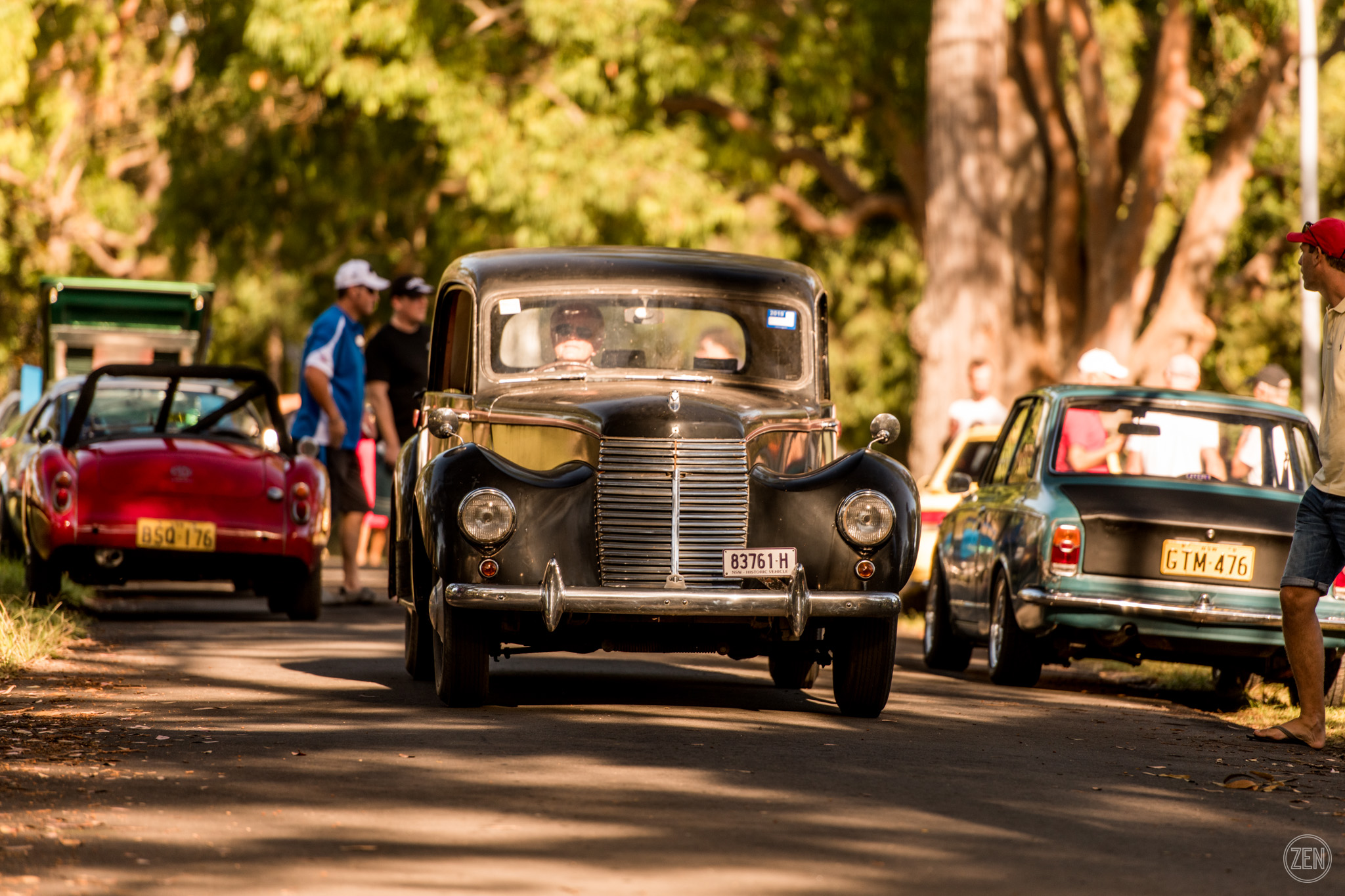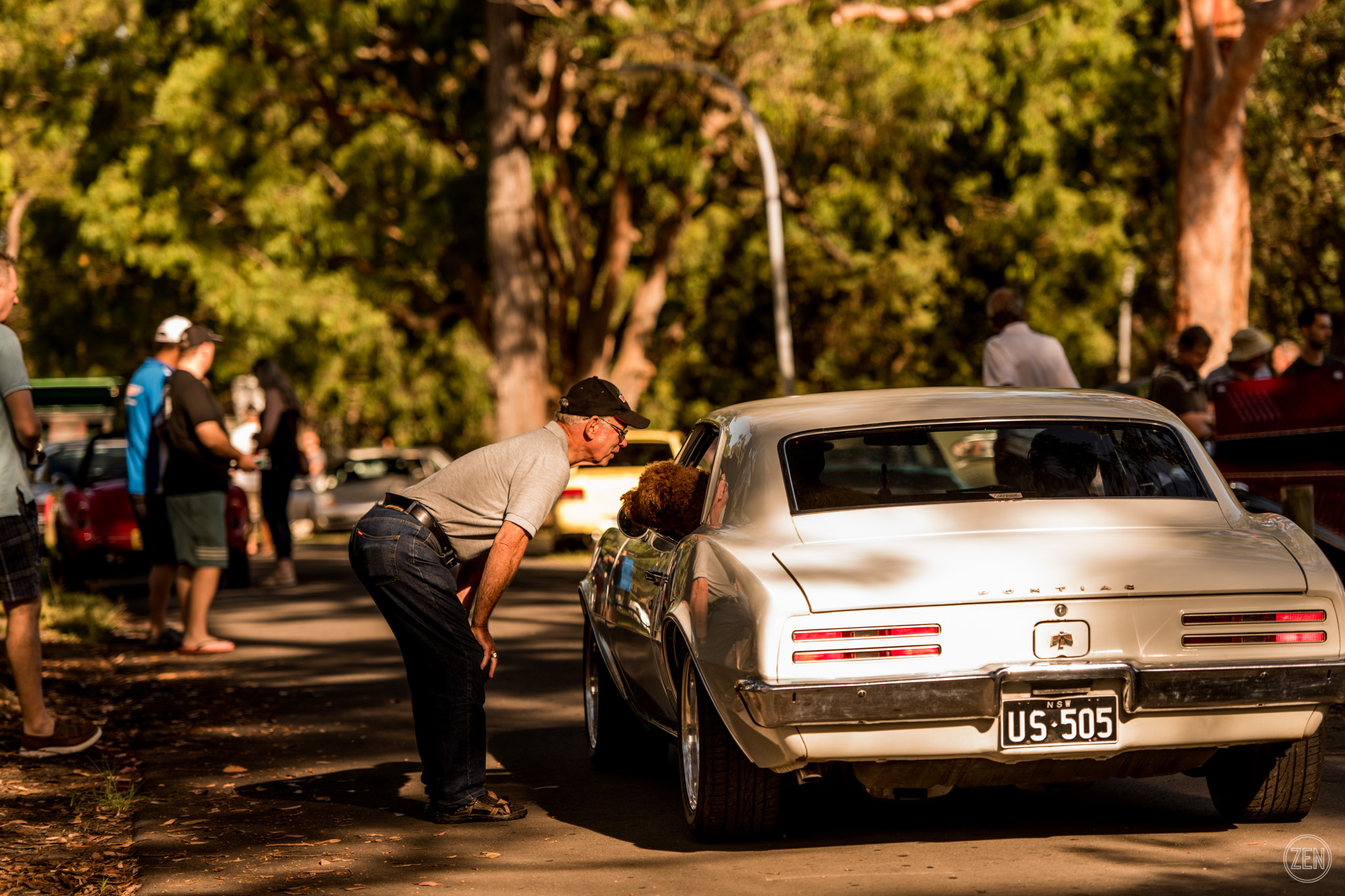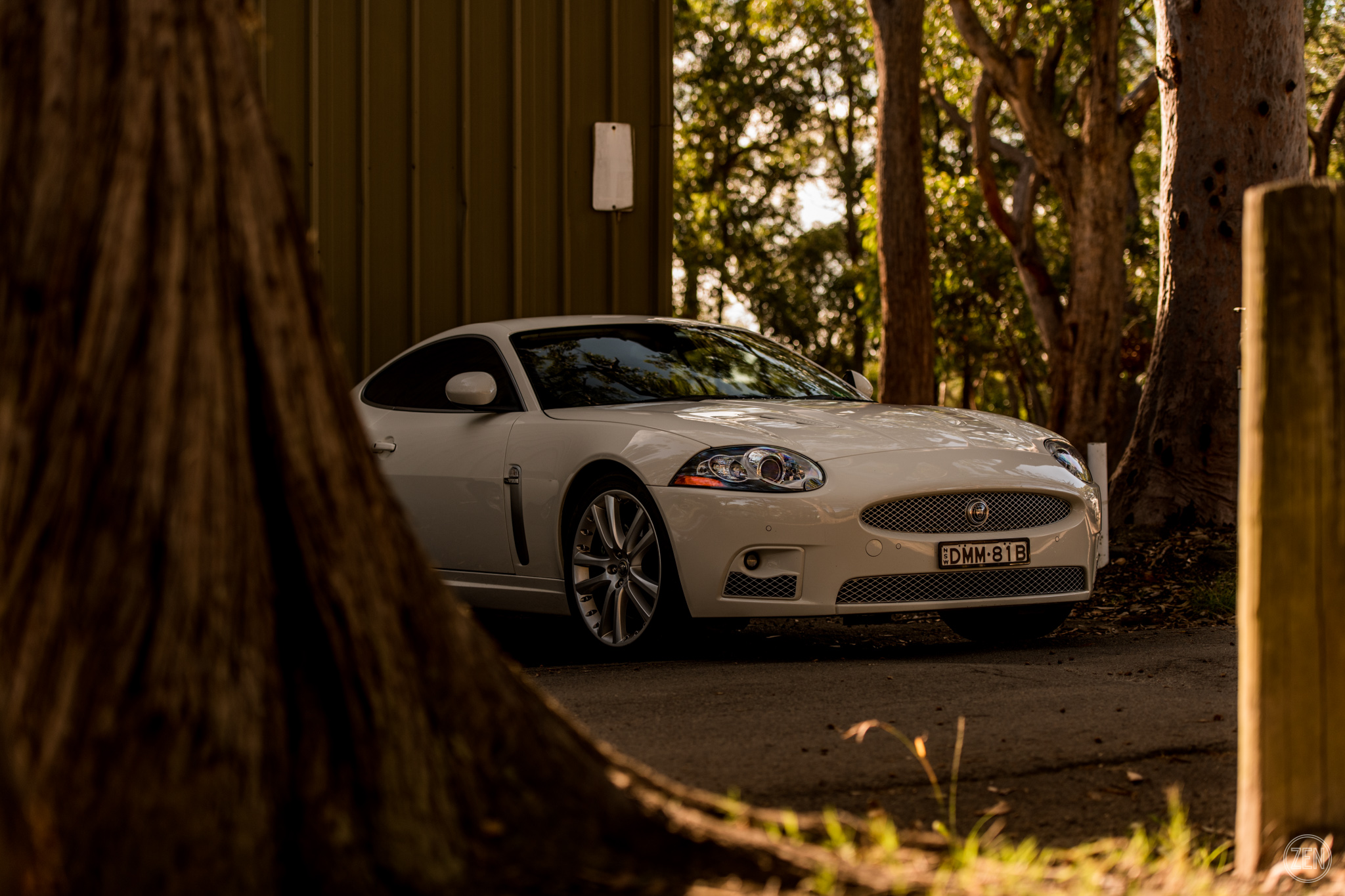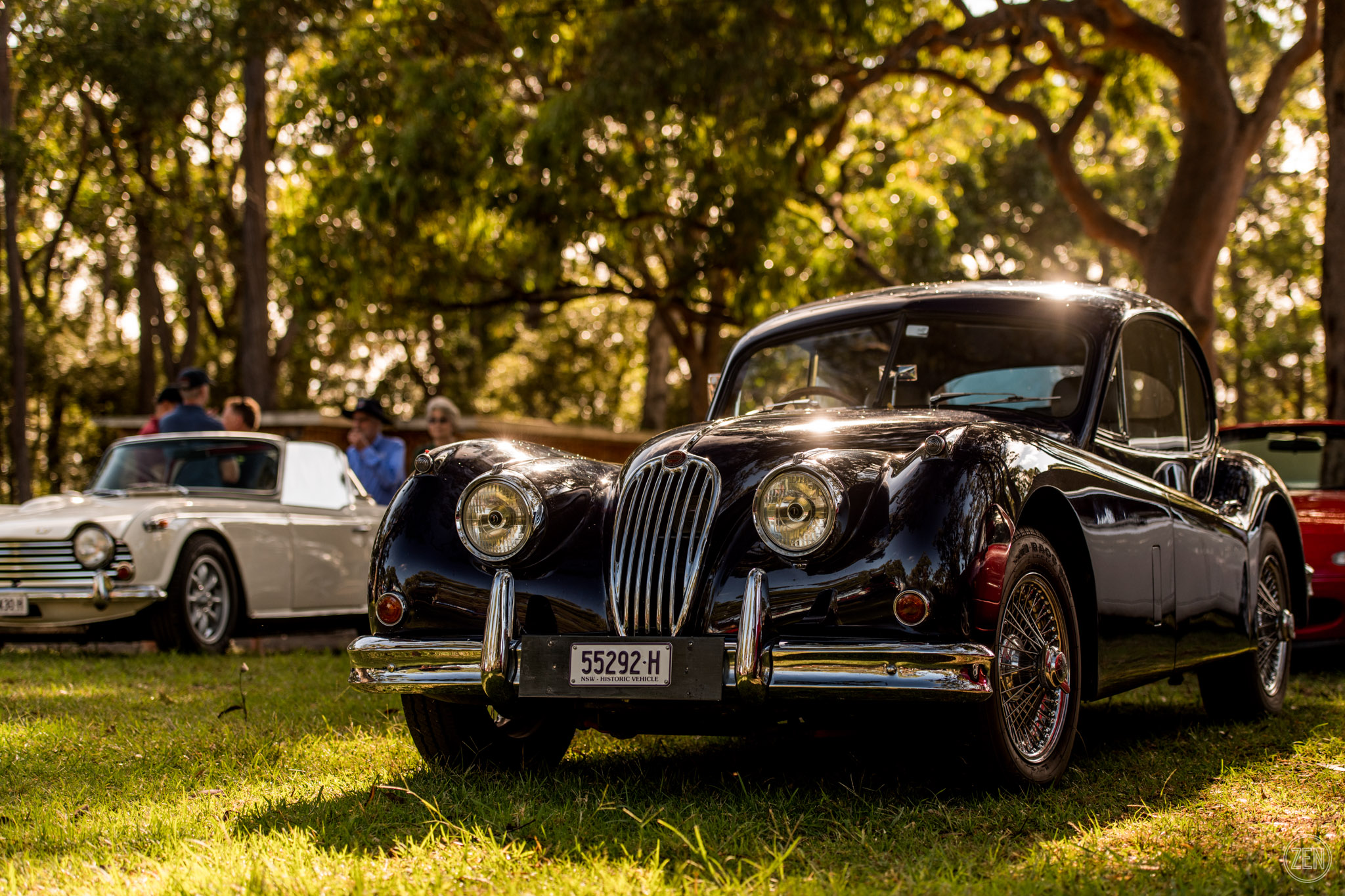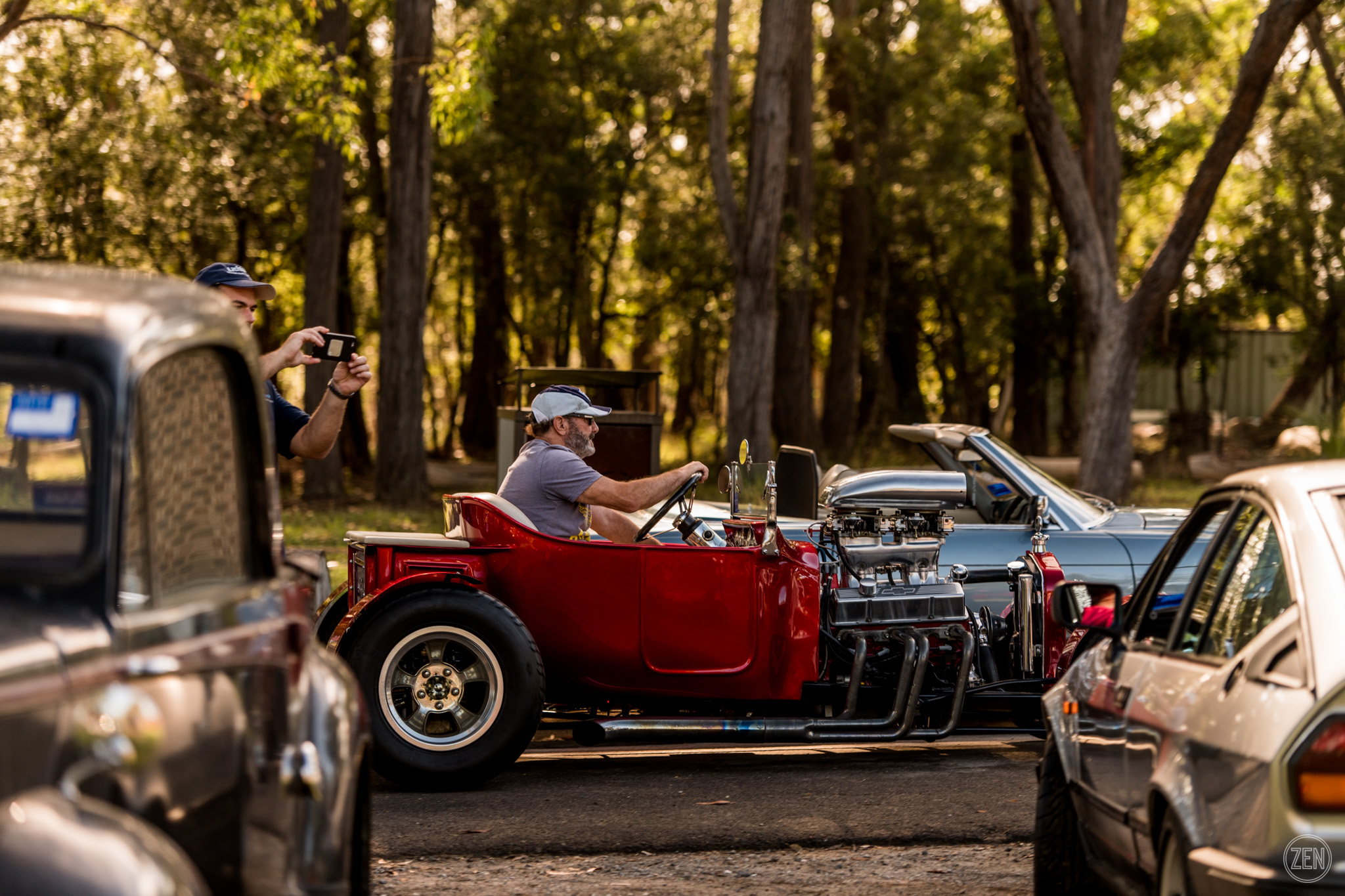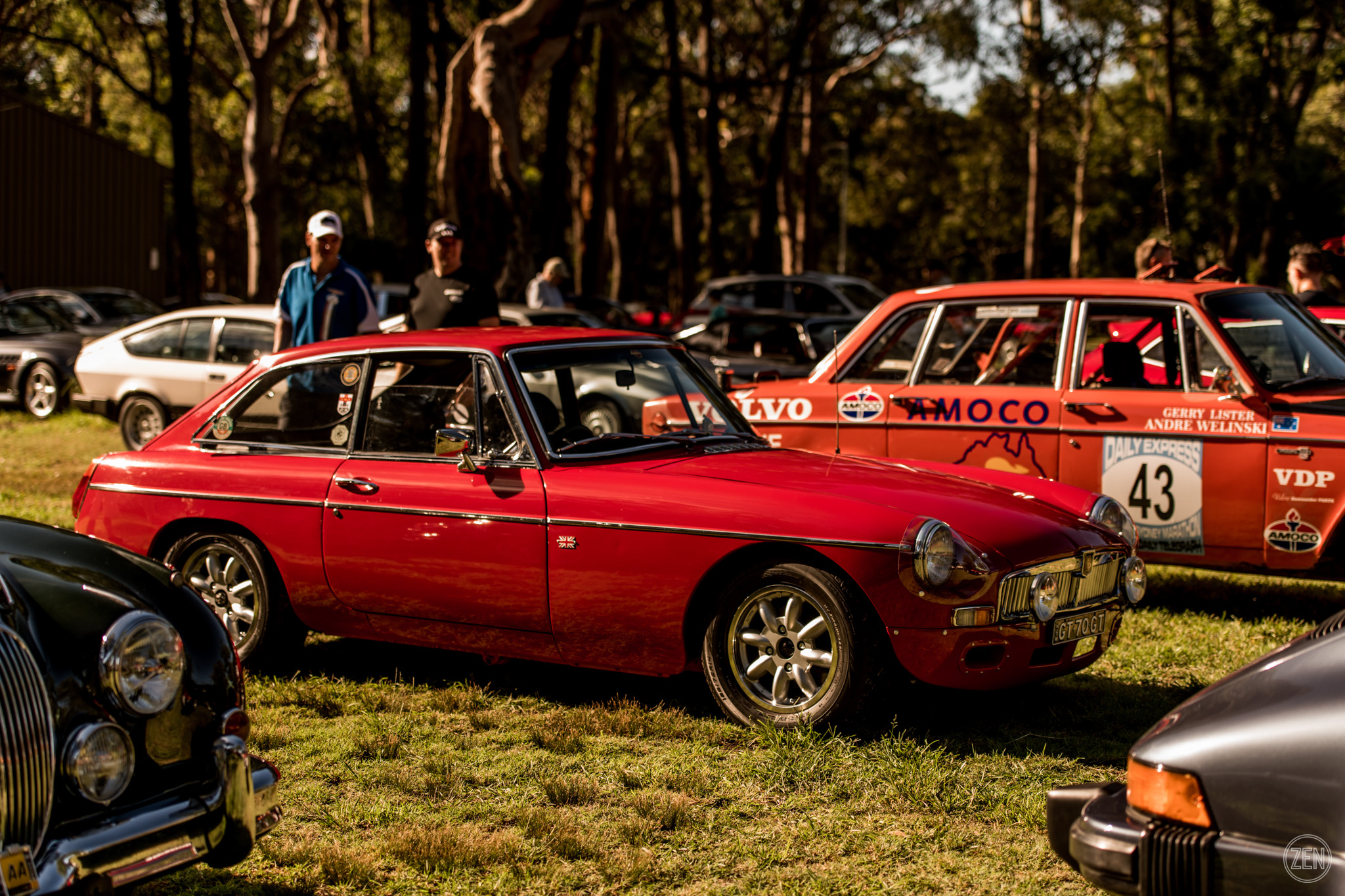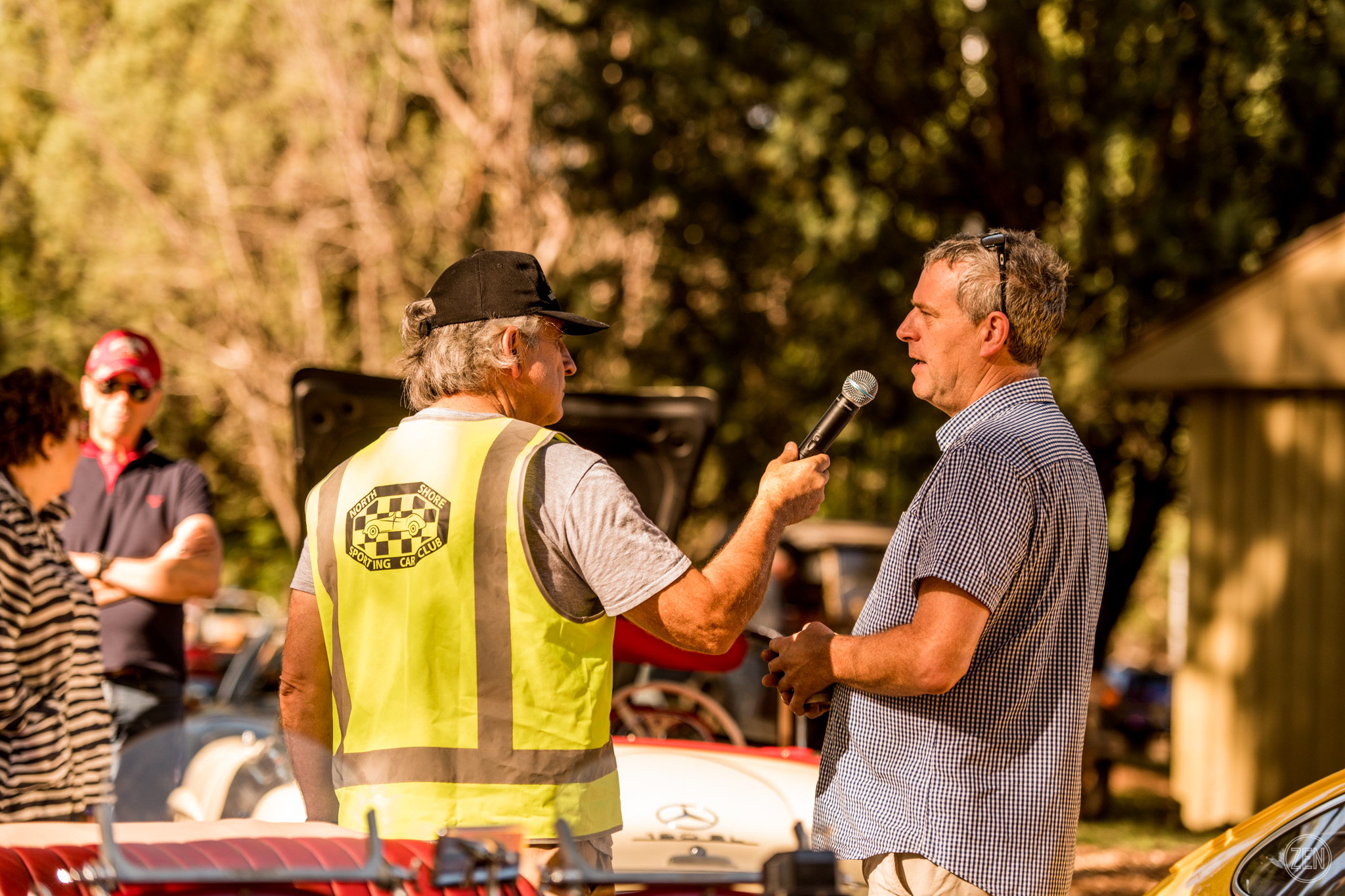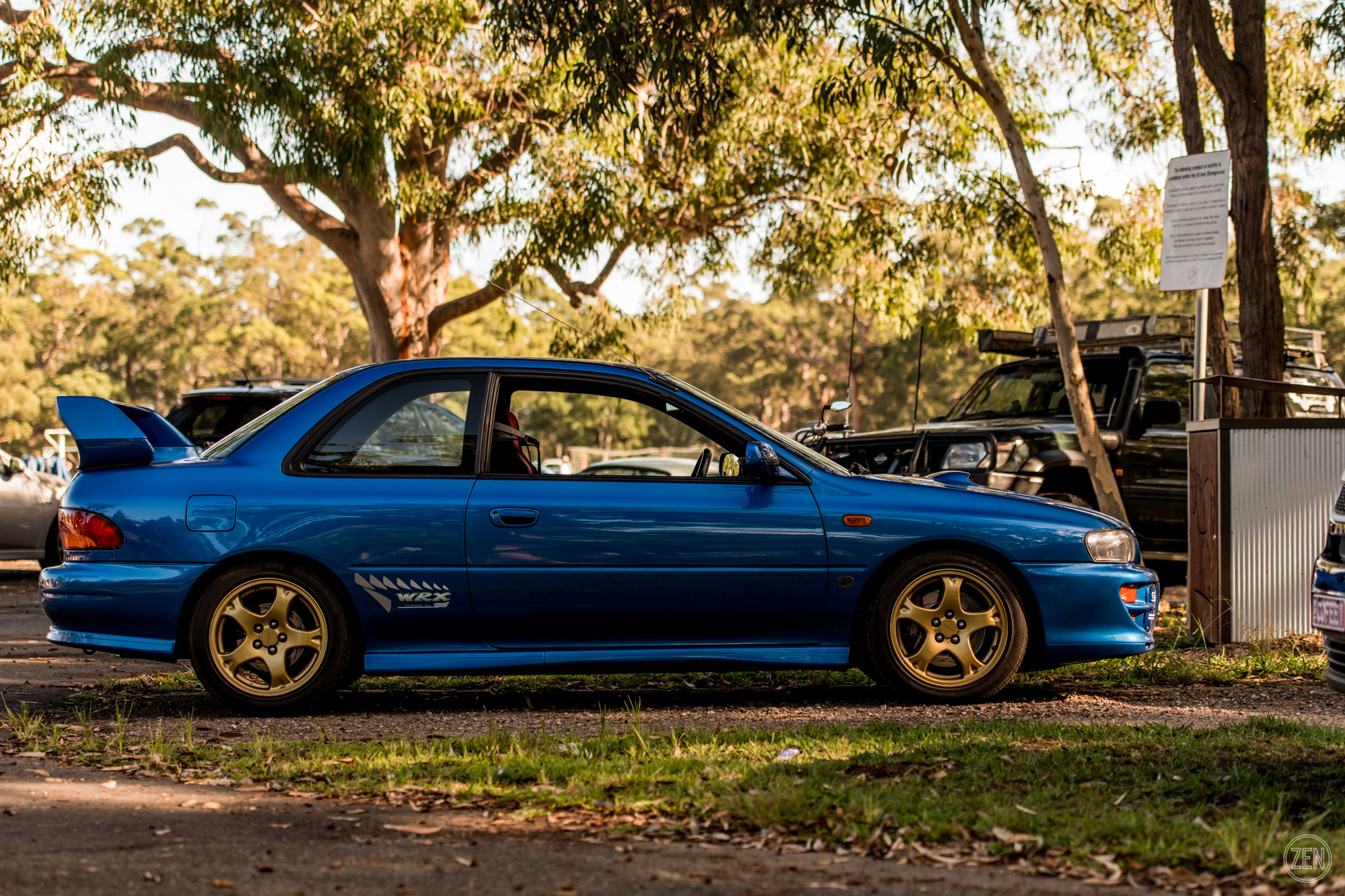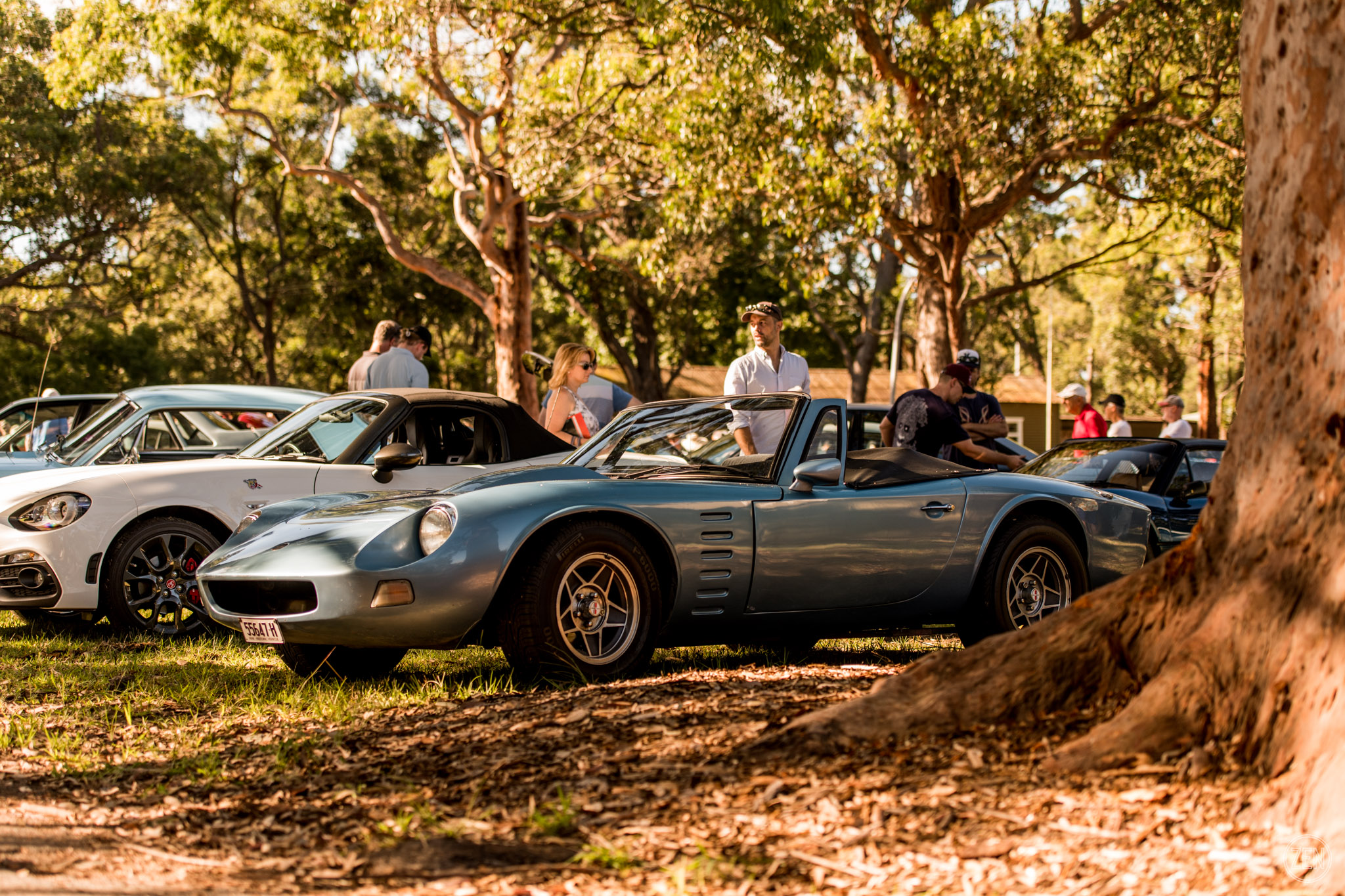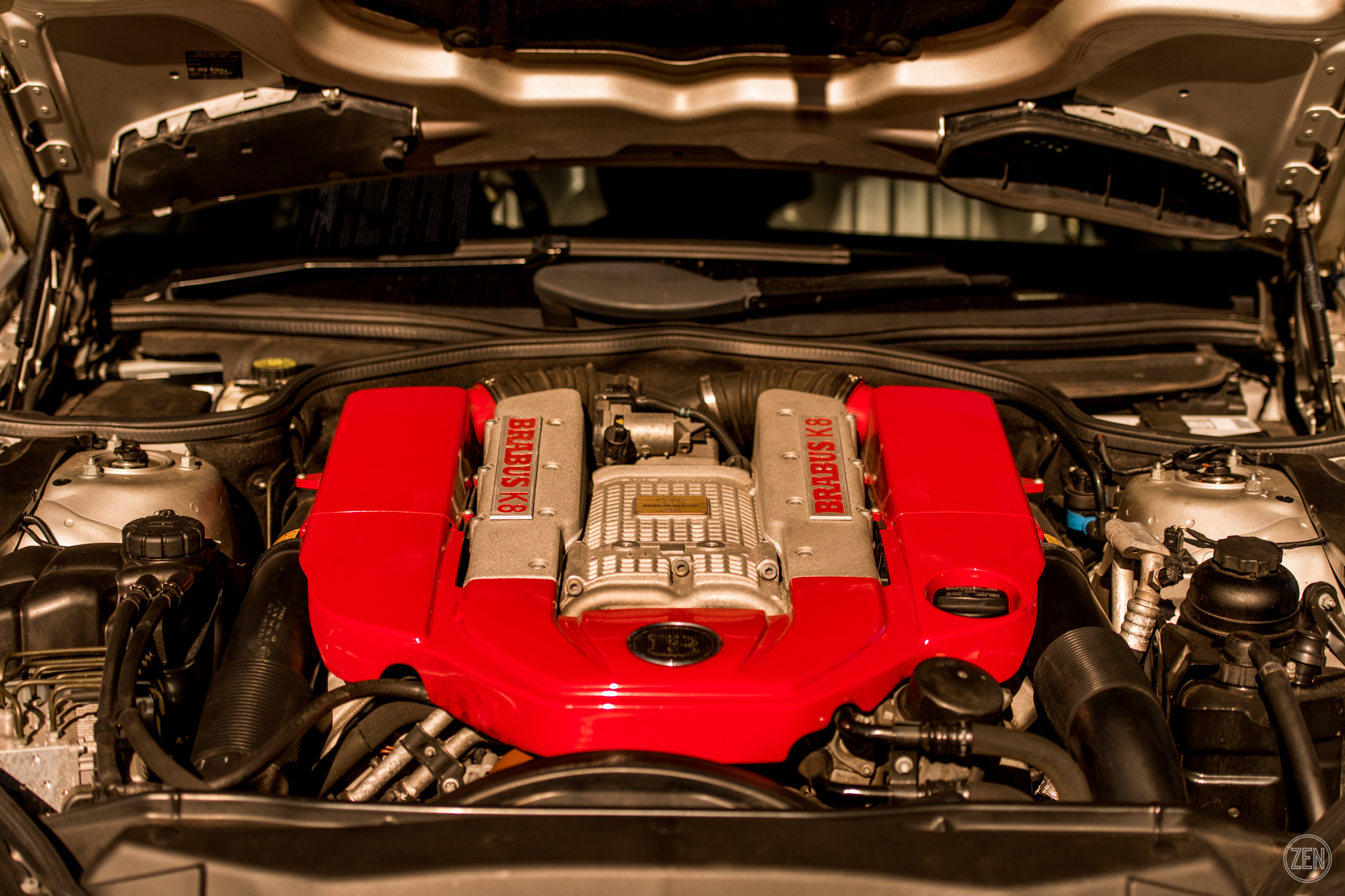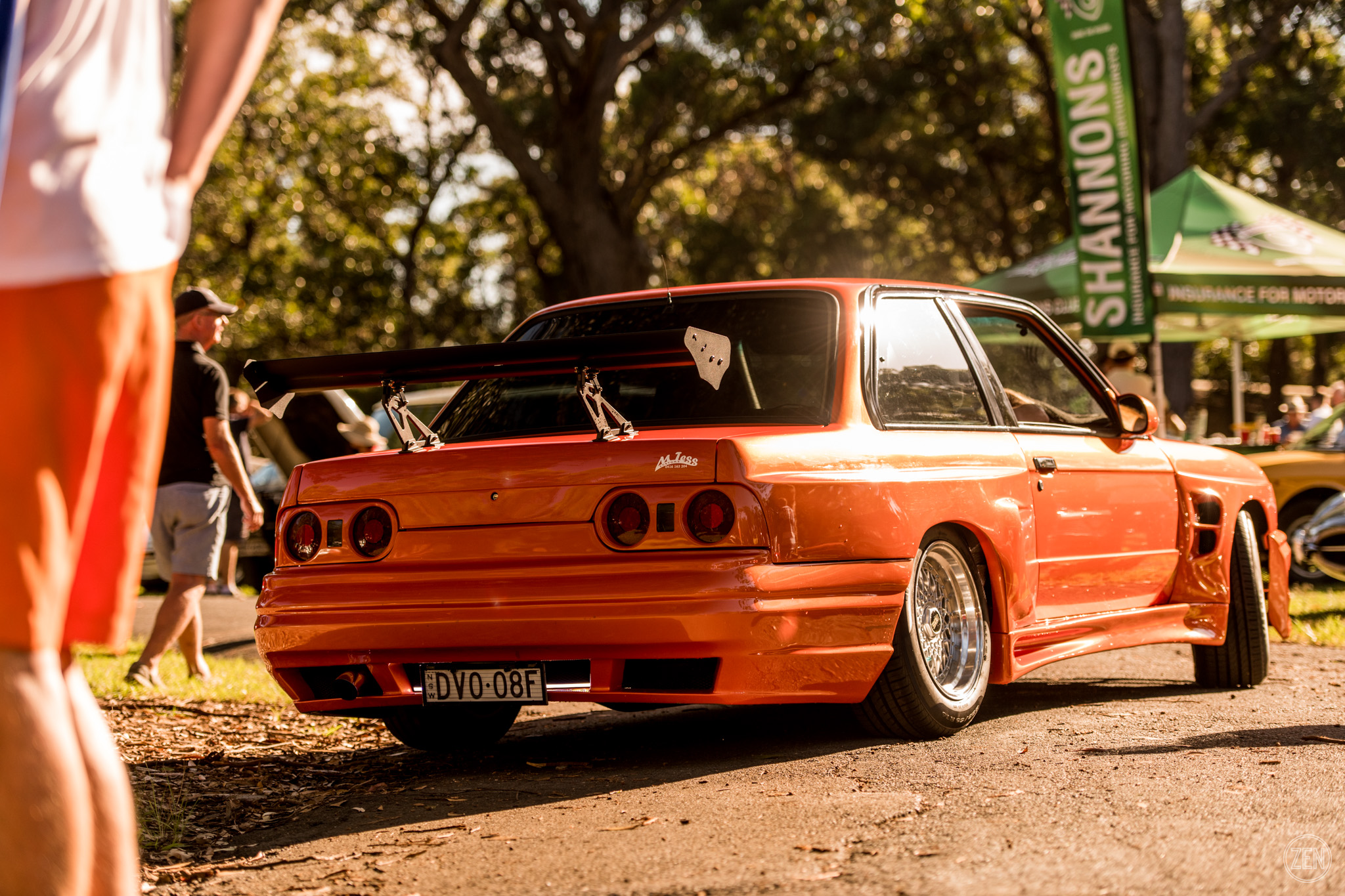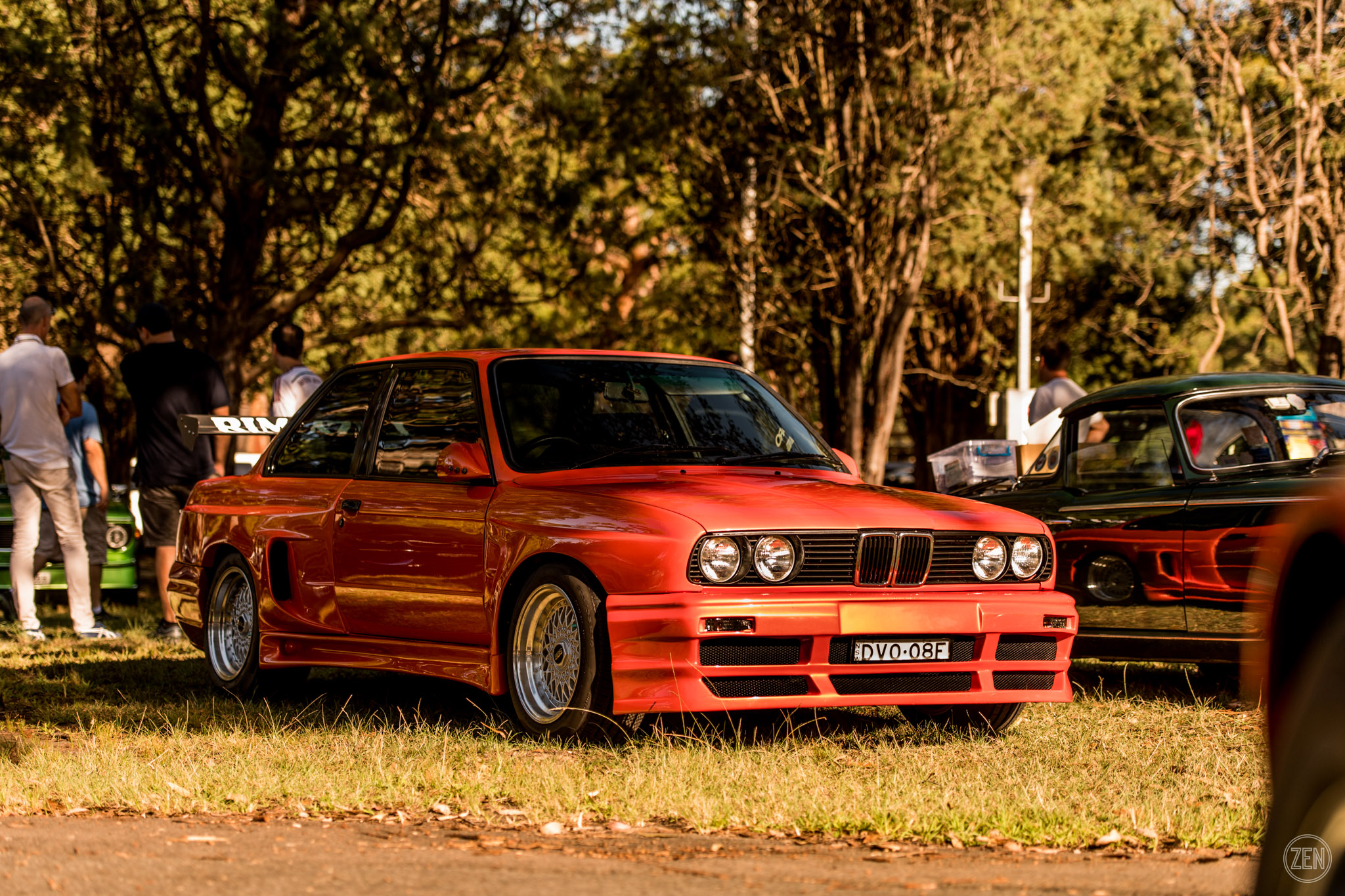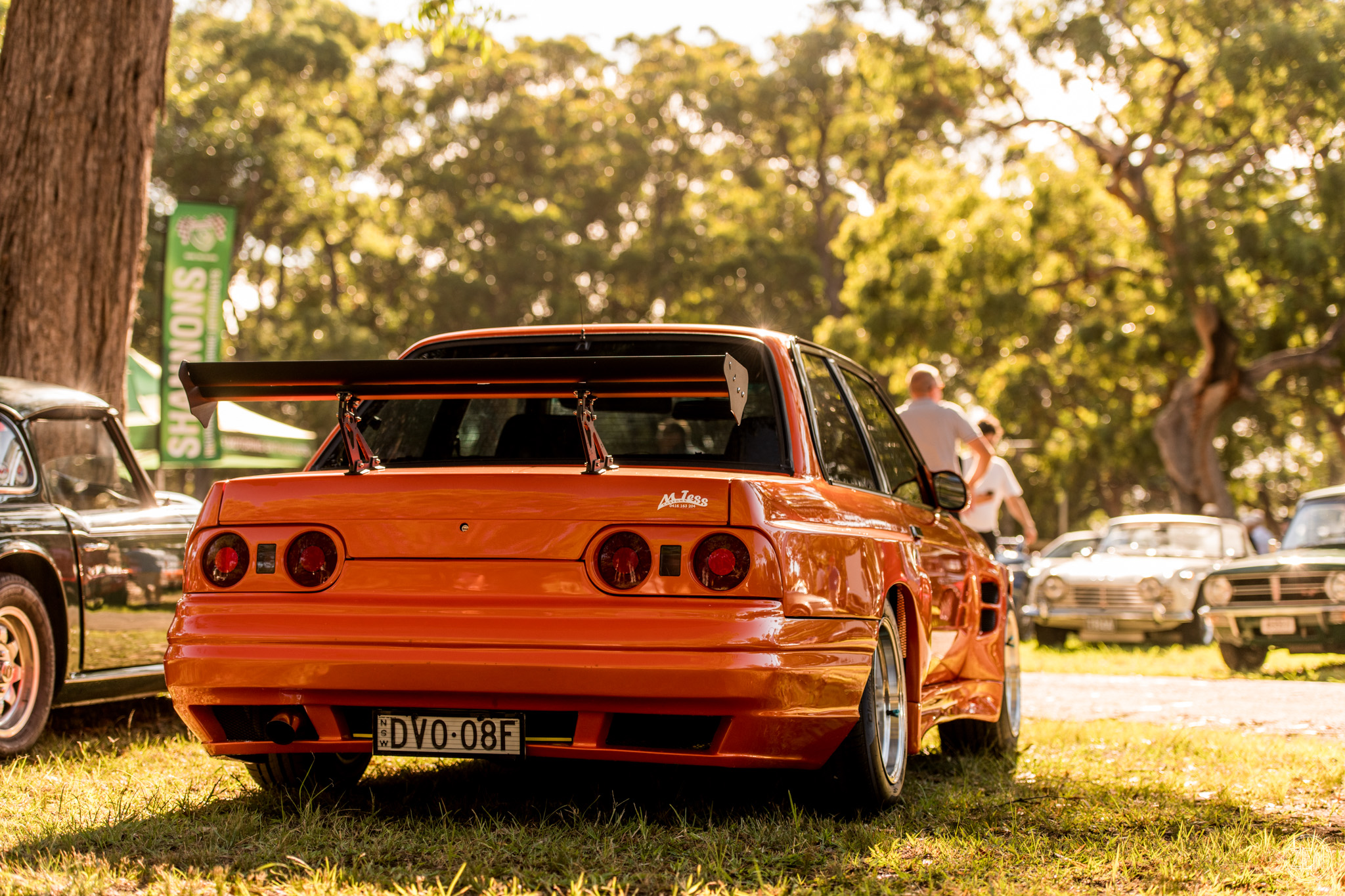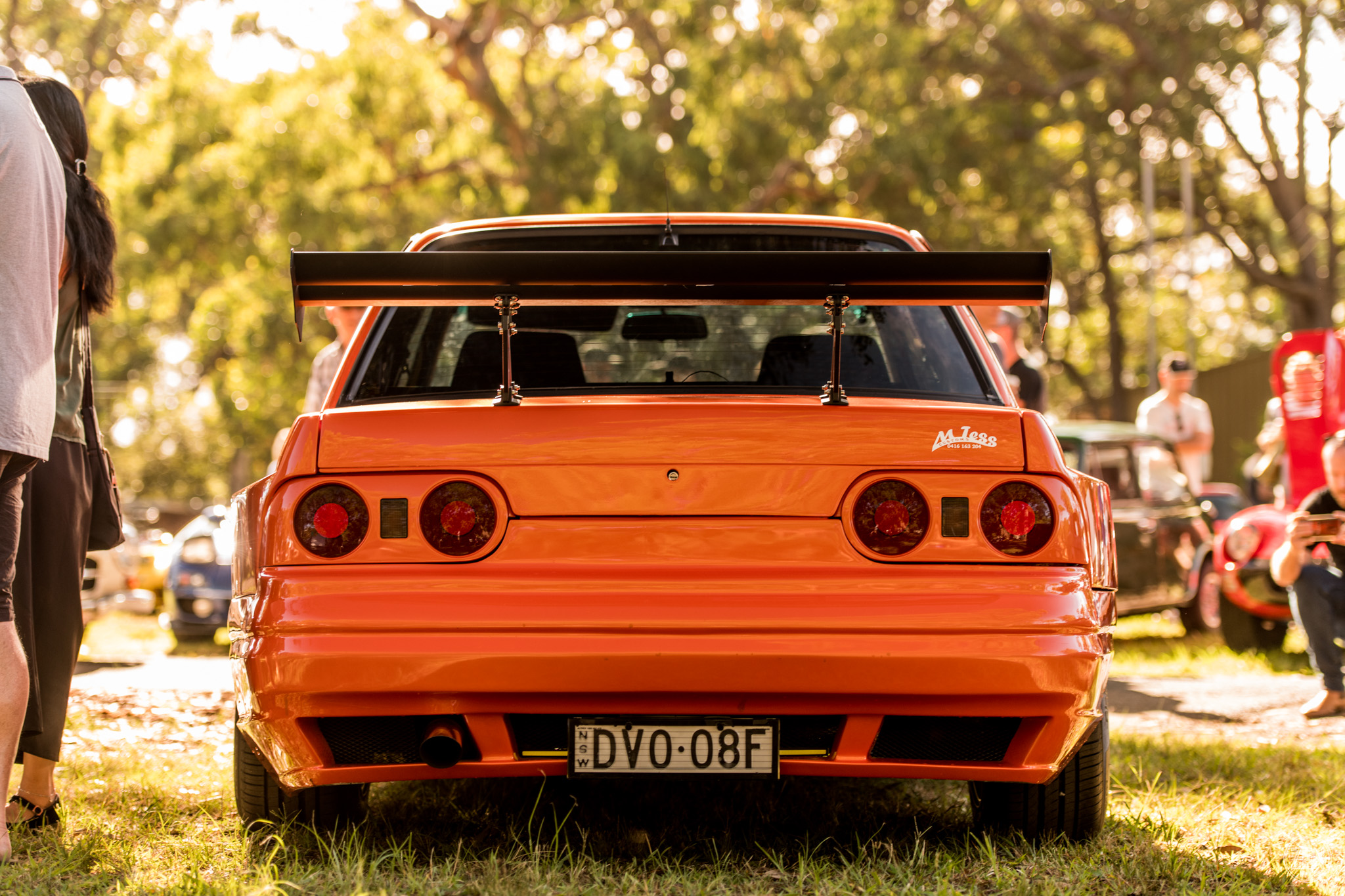 Definitely not for everyone: Engine swapped, wide bodied E30 with R32 taillights.