I spent 1,953 hours on The Division 1. That's a whole lot of hours on a game that's stuck in what feels like December, Christmas time (a snowy city full of Xmas decorations).
I was always nervous about expecting too much from The Division 2 but one thing I was sure of was that they would take us out of a snowy NYC. I've avoided most YouTube videos to date and last weekend I dove into the Open Beta. I thought I'd share some of my thoughts on spending a few hours in the brave new world.
At first there's an instant familiarity with the controls (I use a controller on PC). Walking slow to admire the world feels smoother now and the fantastic cover system is still there. At 4K and ultra I was only getting 30–40FPS so I ended up playing the Open Beta in 1920×1080 in full ultra instead for a solid 60FPS. The world is super colourful, and missing the spooky dark snowy NYC vibe, but it's more packed with details like rubbish and overgrowth. I appreciate the slight boost in graphical detail over The Division 1 for sure.
Shooting feels more weighted. Recoil is savage on the controller and I like it. Many audio bits are lifted directly from The Division 1 which is a good thing. Panning out to get an aerial view of a newly discovered landmark feels a little Far Cry to me, but that's nothing major, the same old audio collectibles and ECHOs are still here and just as boring as they were in The Division 1.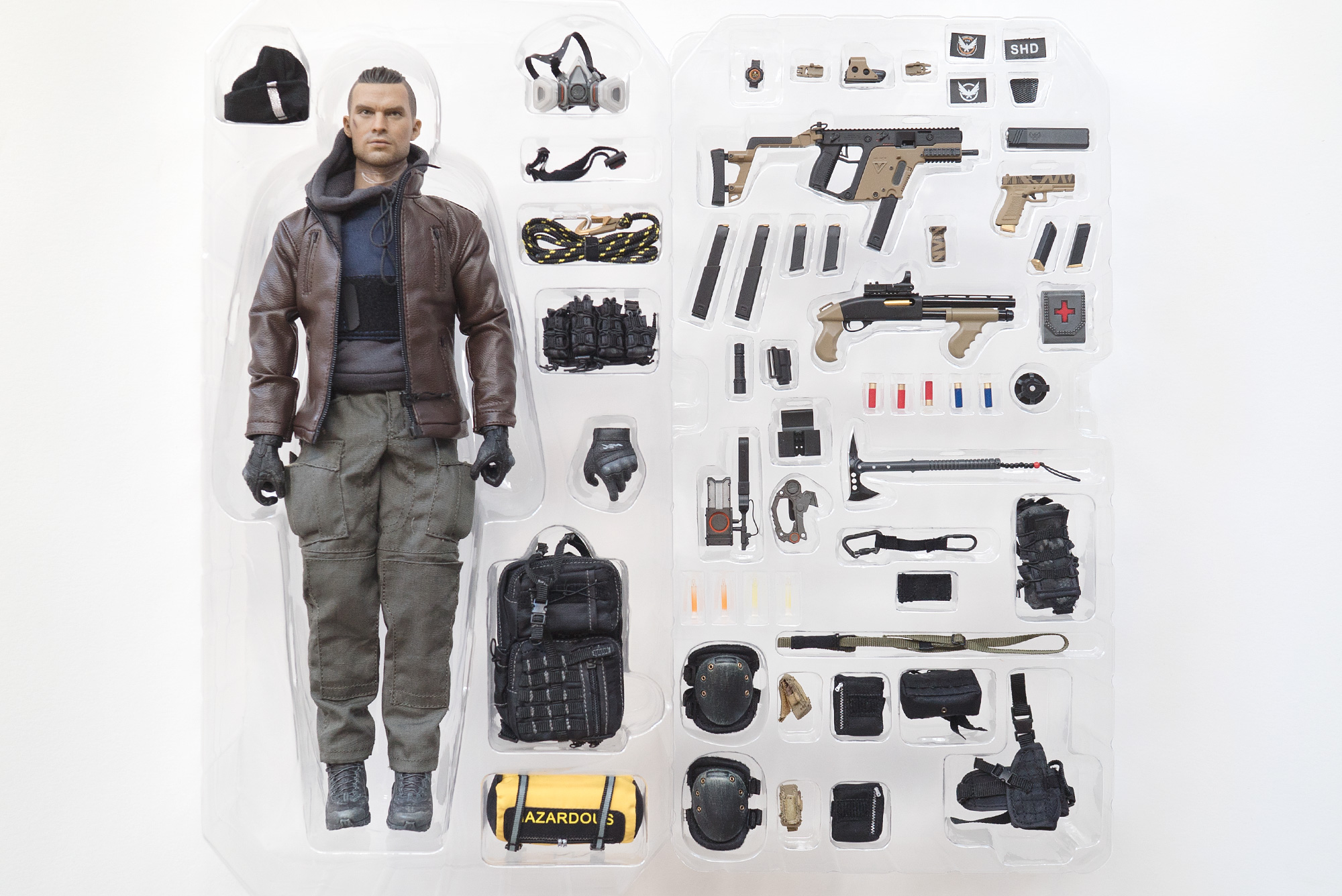 All in all I had a good time in the Open Beta. The Division 2 feels a lot like The Division 1, and that's not such a bad thing though I was secretly wishing for more. I did encounter some bugs, specifically some AI glitching and skating. That really worries me as it's crazy immersion breaking. I'm not so sure I like all the UI changes either. Going from a cleaner linework style UI to a more photographical UI makes everything look a little heavy. I would have liked to see a more tech/minimalist approach to the UI rather than the old UI tarted up to look new.
NPC's still look really gummy, cartoony and fake to me, especially their faces but my main gripe is the NPC chatter. I hated it in The Division 1, mostly because it was repetitive at places you often hung around at like the Base of Operations. It's worse in The Division 2, where random NPC's yell out things like "Hey, there's that Agent!" or "You're the best, Agent!", why is this dialogue always so cheesy and juvenile? It makes me feel like I'm meant to be 15yrs old to play the game.
I'm still on the fence about spending up to get The Division 2 when it launches on March 15th. I don't feel any sort of urgency to pre-order it, but I do have an urge to go back into the Open Beta, which sadly ended yesterday.