Revisited The Brett Whiteley Studio in Surry Hills with Dianne this weekend. It's the workplace and home of one of my favourite Australian Artist's Brett Whiteley (1939–1992).
He is represented in the collections of all the large Australian galleries, and was twice winner of the Archibald, Wynne and Sulman prizes.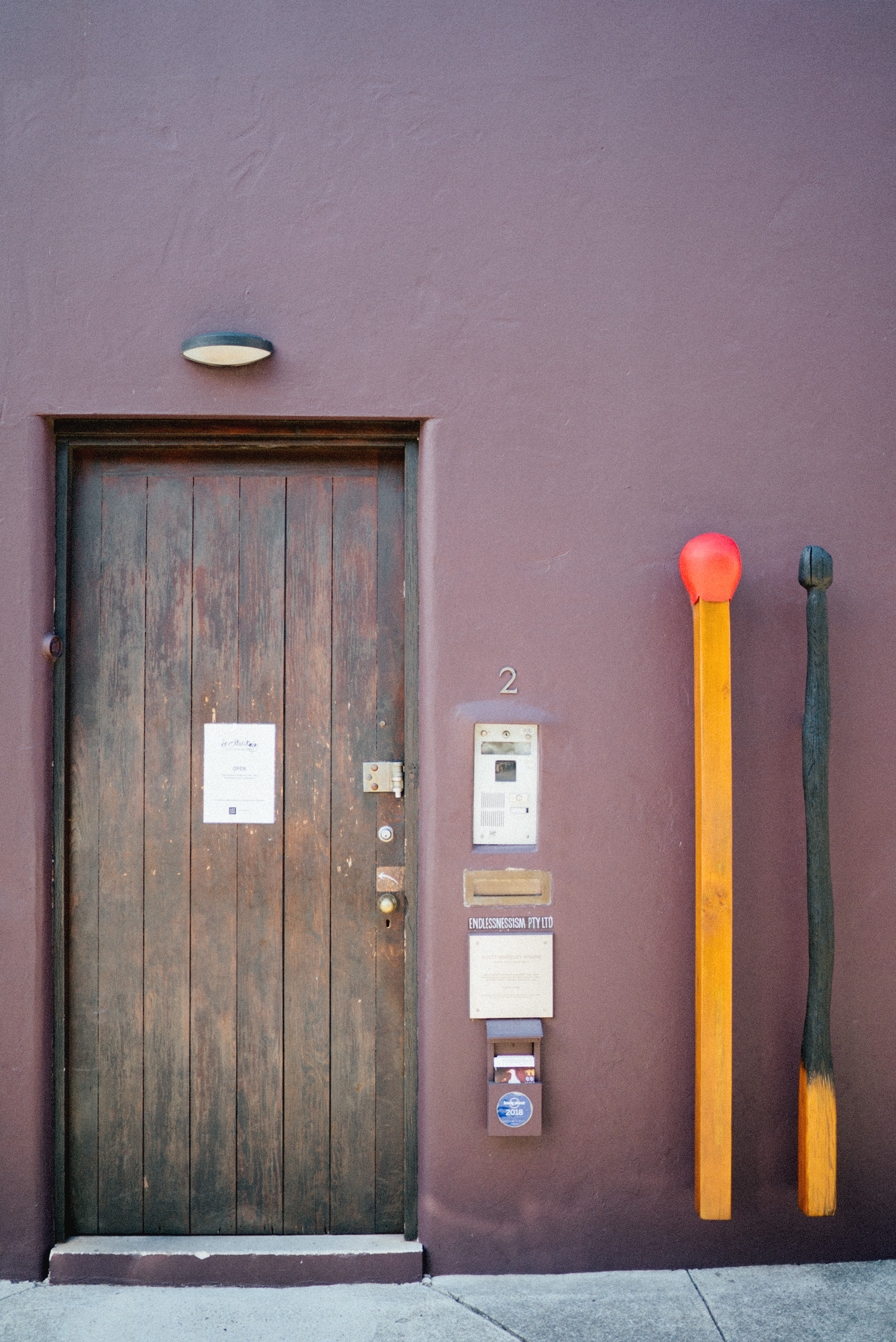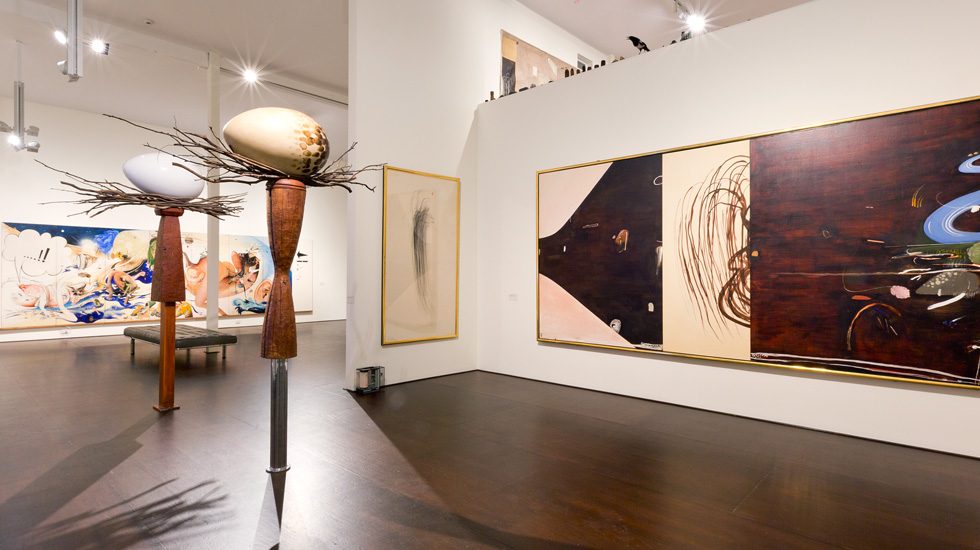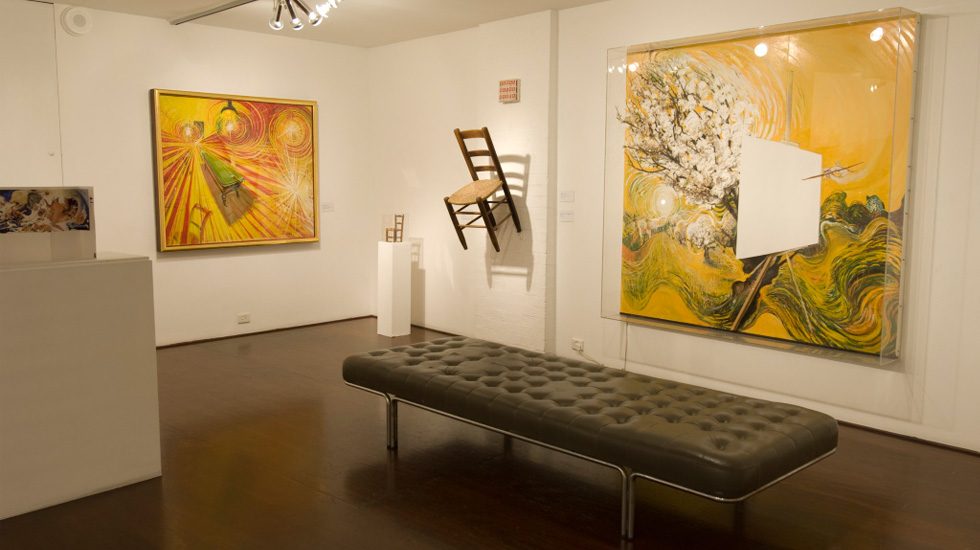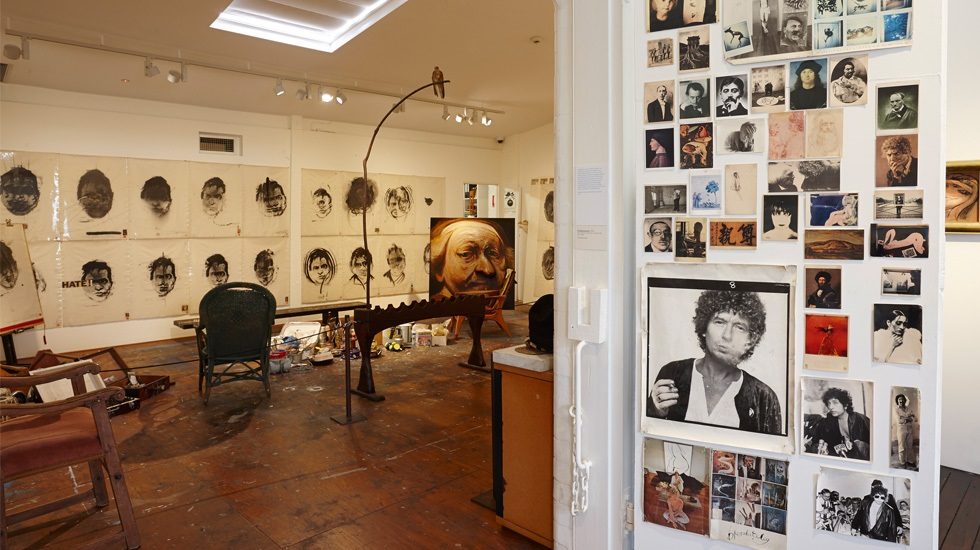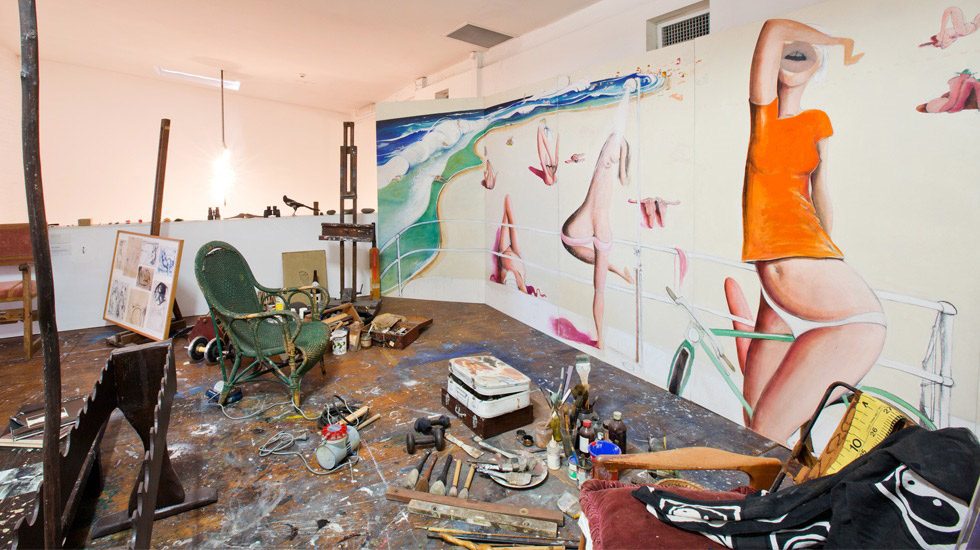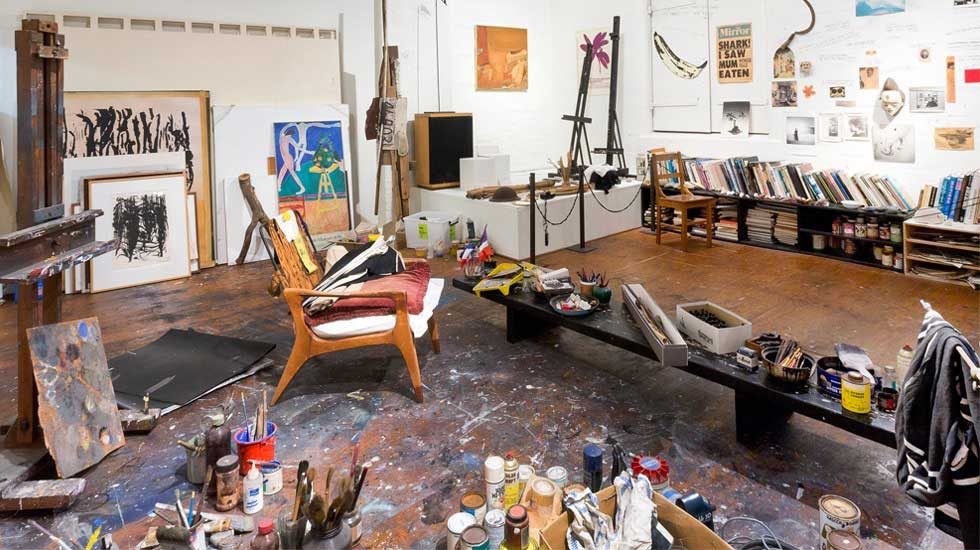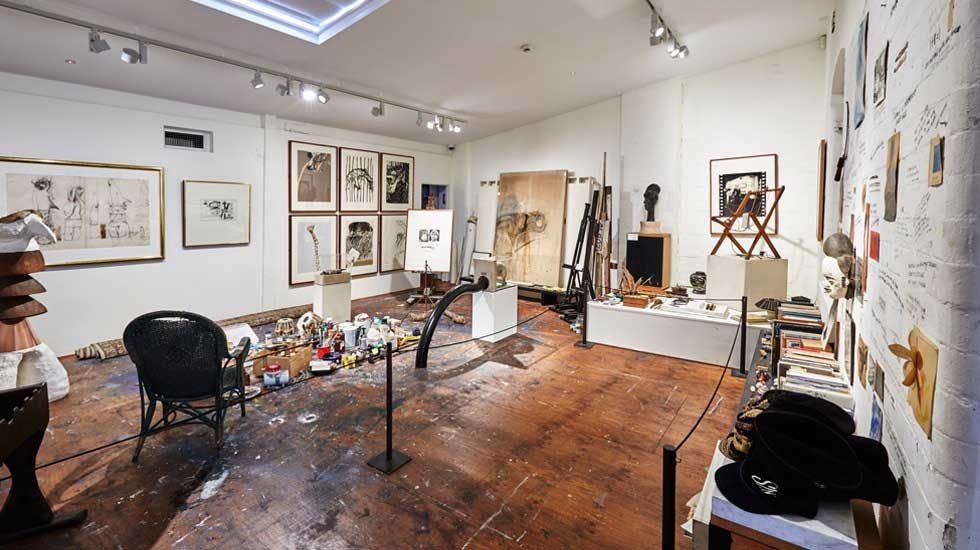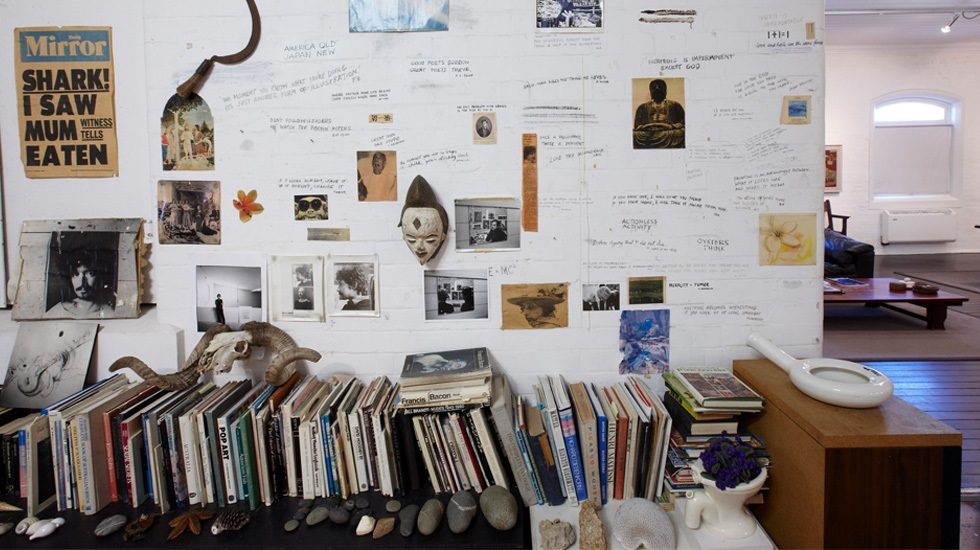 "Difficult pleasure" is how he described painting, or creating art stating; "Painting is an argument between what it looks like and what it means."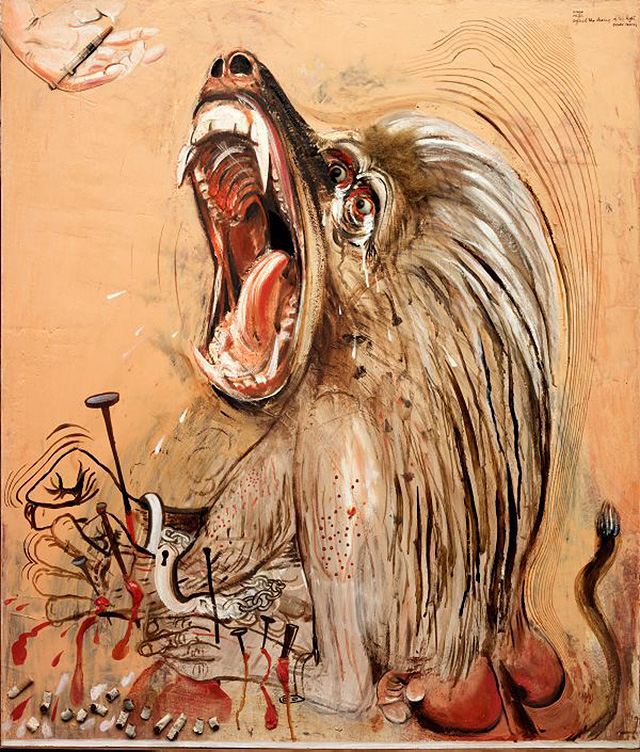 Whiteley became addicted to heroin, this shows in quite a lot of his work and is what drew me to study the Artist when I was a kid in high school. It was his 1978 Archibald Prize-winning painting 'Art, Life, and the other thing' which I chose to do a major on, specifically 'the other thing' depicting a baboon injecting himself with needles. The tormented baboon is the symbolisation of his battle with heroin.
On 15 June 1992, aged 53, Whiteley was found dead from an overdose in a motel room in Thirroul, North of Wollongong.
Proving that 90's mindset that Artists only make it when they're dead, in 1999 Whiteley's painting The Jacaranda tree (1977), sold for A$1,982,000, a record for a modern Australian painter at that time. In 2007 his painting The Olgas for Ernest Giles was sold for an Australian record of A$3.5 million. 
There are no photos allowed in the studio (respect to Wendy Whiteley his ex-wife and muse), but as a visitor you're offered the unique opportunity to experience the atmosphere of the space; the studio full of unfinished paintings, his inspirational graffiti wall covered with quotes and images and a living area full of memorabilia such as photographs, objects, postcards, furniture, his music collection and sketchbooks.
All photos by Diana Panuccio, Photographer at The Art Gallery of New South Wales.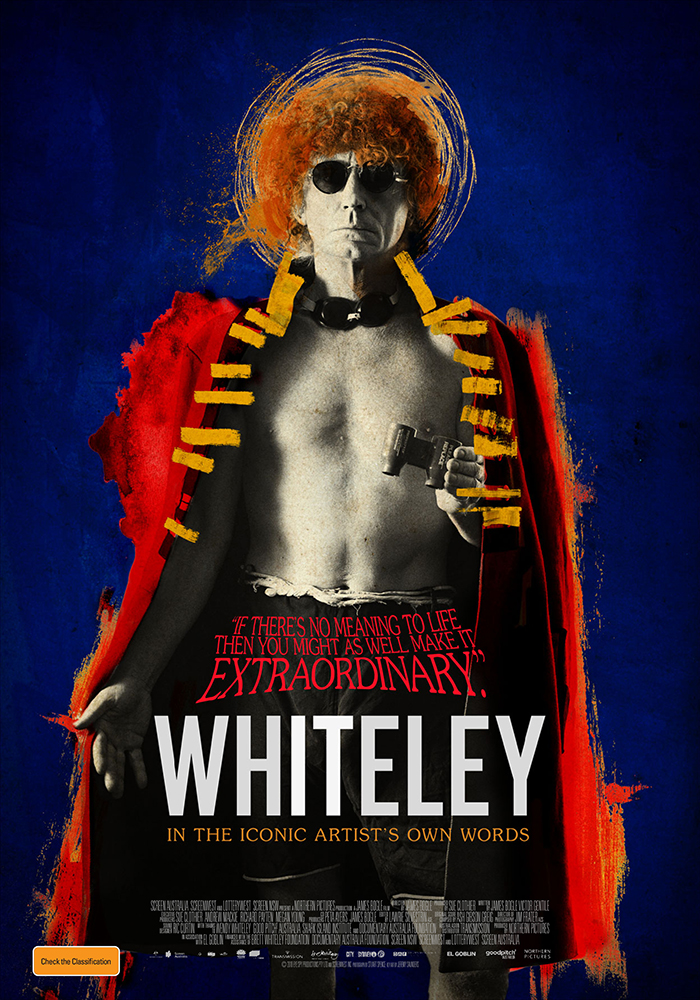 On the watch list.
When I worked at 'Bold' (1996-1997) on Marlborough St. in Surry Hills we'd often cross the park to get take-away fish and chips from Mohr Fish. There's a shitload of roadwork going on around Surry Hills, but Di and I thought we'd trudge through the barriers to see if they were still open and yup, they were. It turns out that these guys have been around for 30 years and nothing had changed at all since I'd eaten there 10+ years ago.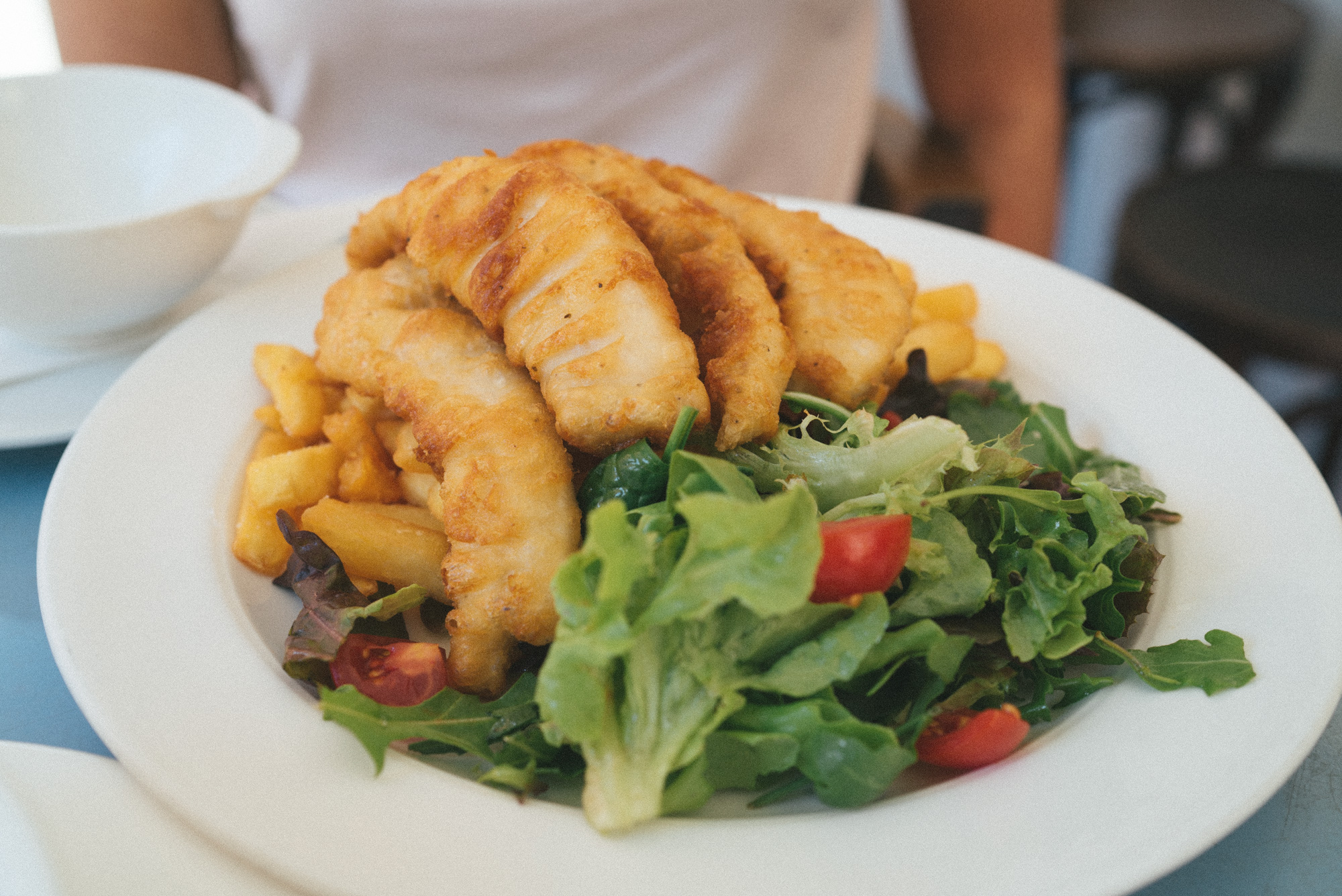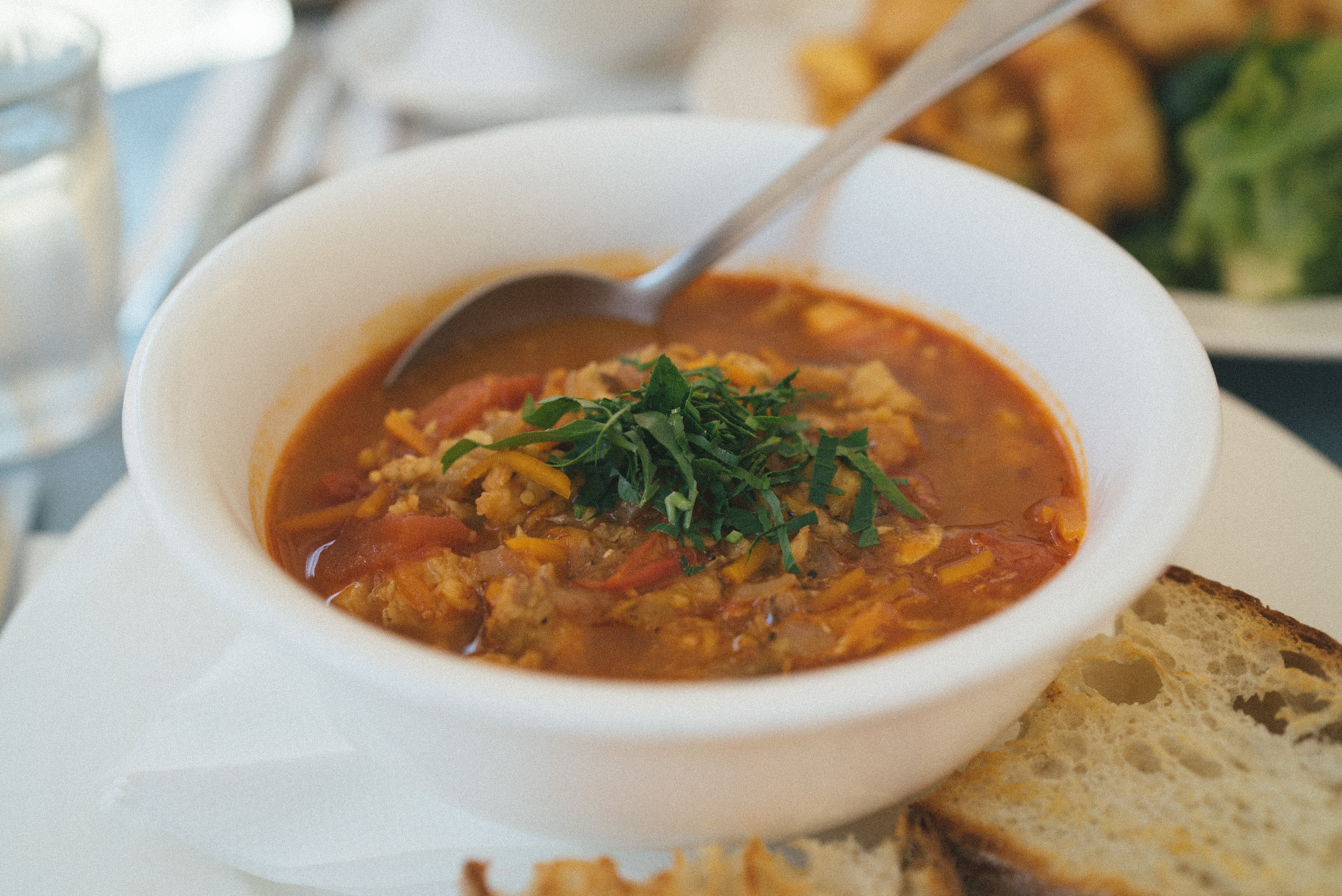 Great fish and chips, but the bouillabaisse stole the show. Exactly how I remembered it, so rich in both smell and taste, perfectly toasted bread for dipping. Heaven.
Visit: www.mohrfish.com.au

Chariot for the day. Dianne just bought a BMW M135i. Damn these little things are SO good for the money right now! RWD, 3.0, twin-scroll-turbo, it's a responsive and grunty little beast for just over $30k.
Brett Whiteley Studio is at 2 Raper Street, Surry Hills, Sydney.
Opening hours Friday – Sunday, 10am – 4pm
Free admission made possible by J.P. Morgan