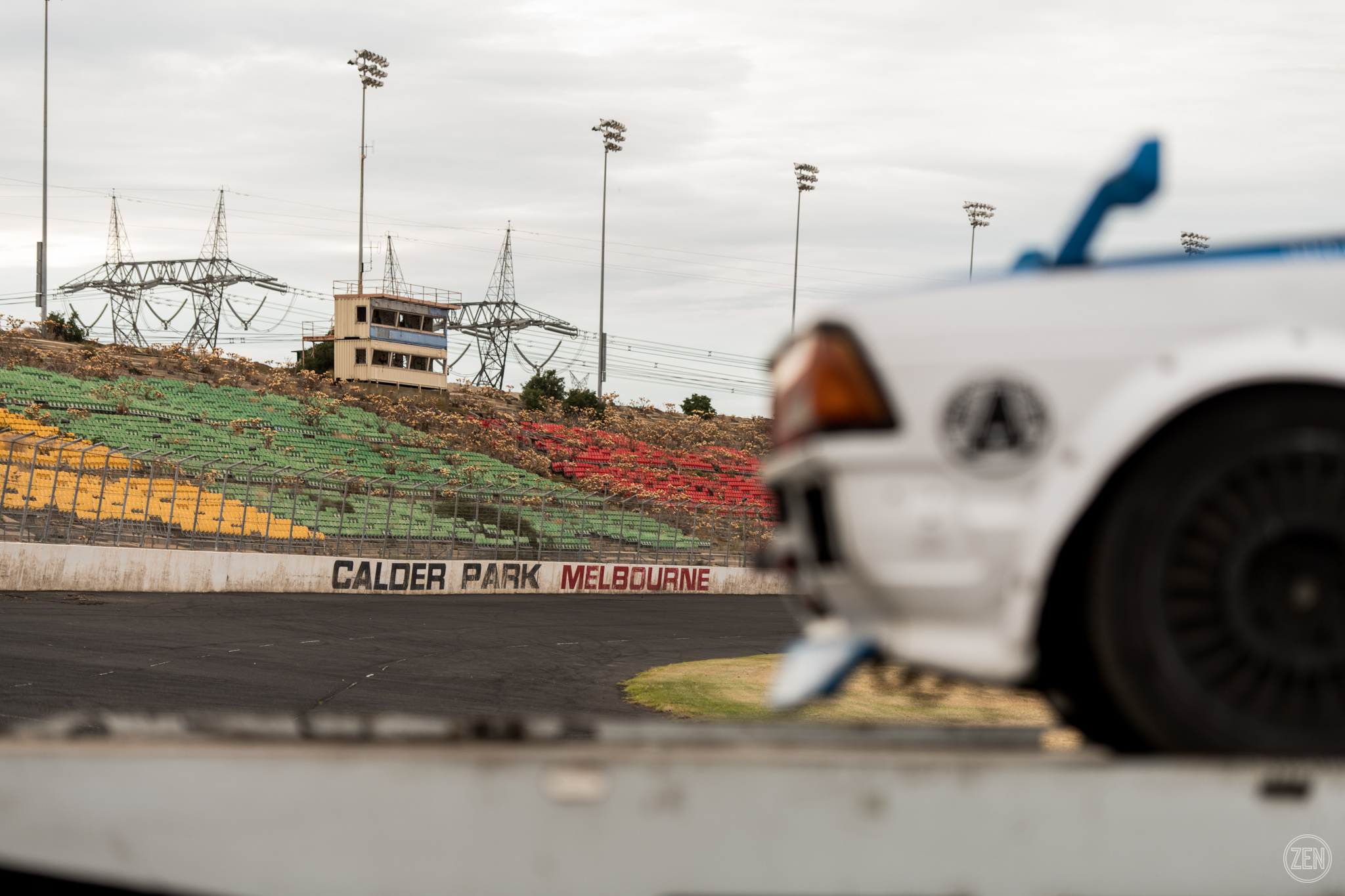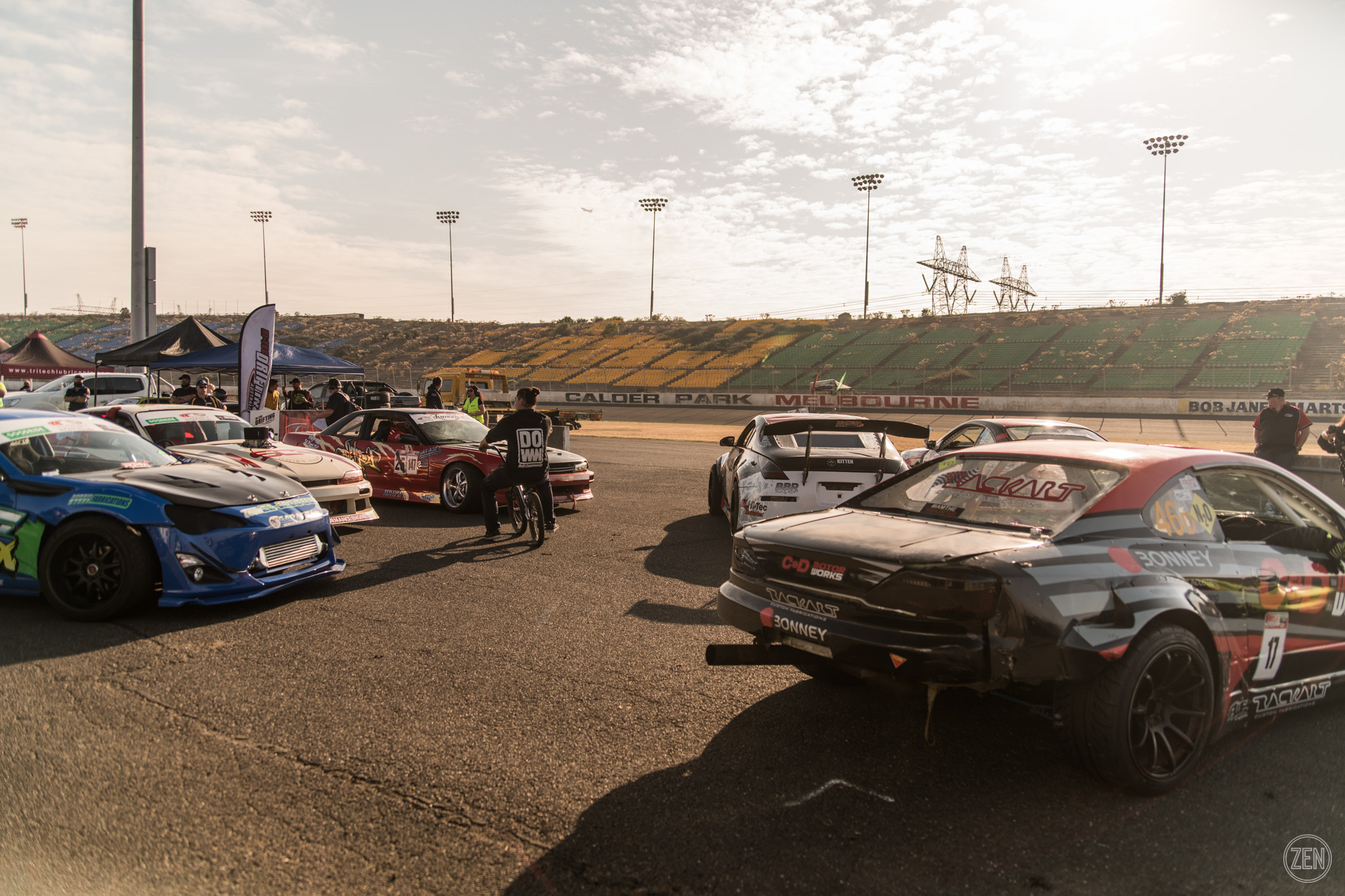 This was my first trip to Melbourne's Calder Park Thunderdome. I'd made the trip down for the first round of the Hi-Tec Oils Allstars Drift series, and at first glance, that was almost all I saw. The cars themselves, decked out in fancy livery, modified to put out enough power to bake tyres; they're almost as interesting as the drivers!!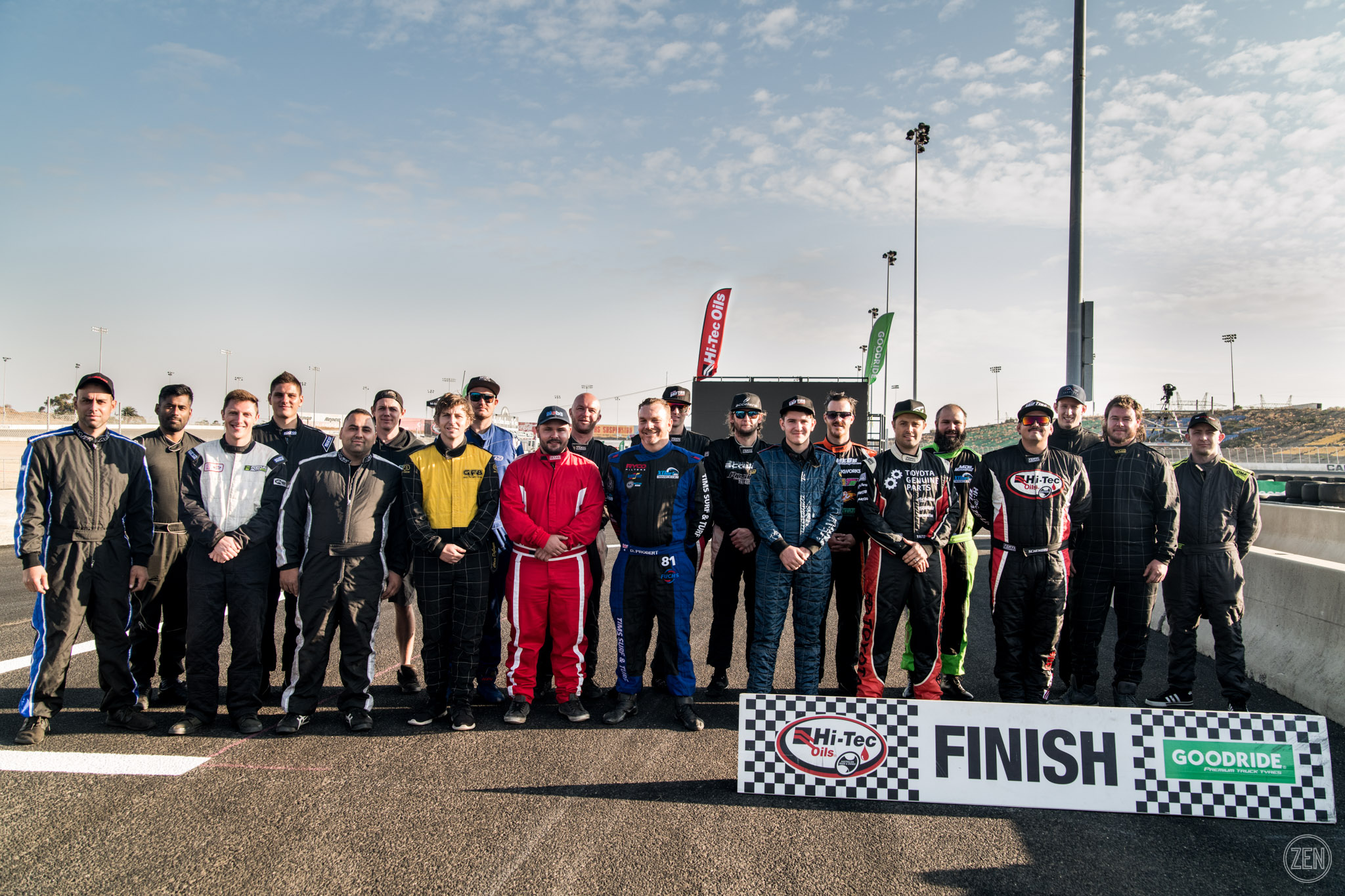 This round saw plenty of local Victorian talent and mainstays along with a few fresh faces, but also included many of the regular NSW drivers. Throw into that mix a couple of Queenslanders and a handful of dedicated drivers travelling all the way from the Northern Territory and you have a diverse group of 42 across Pro and Pro-Am.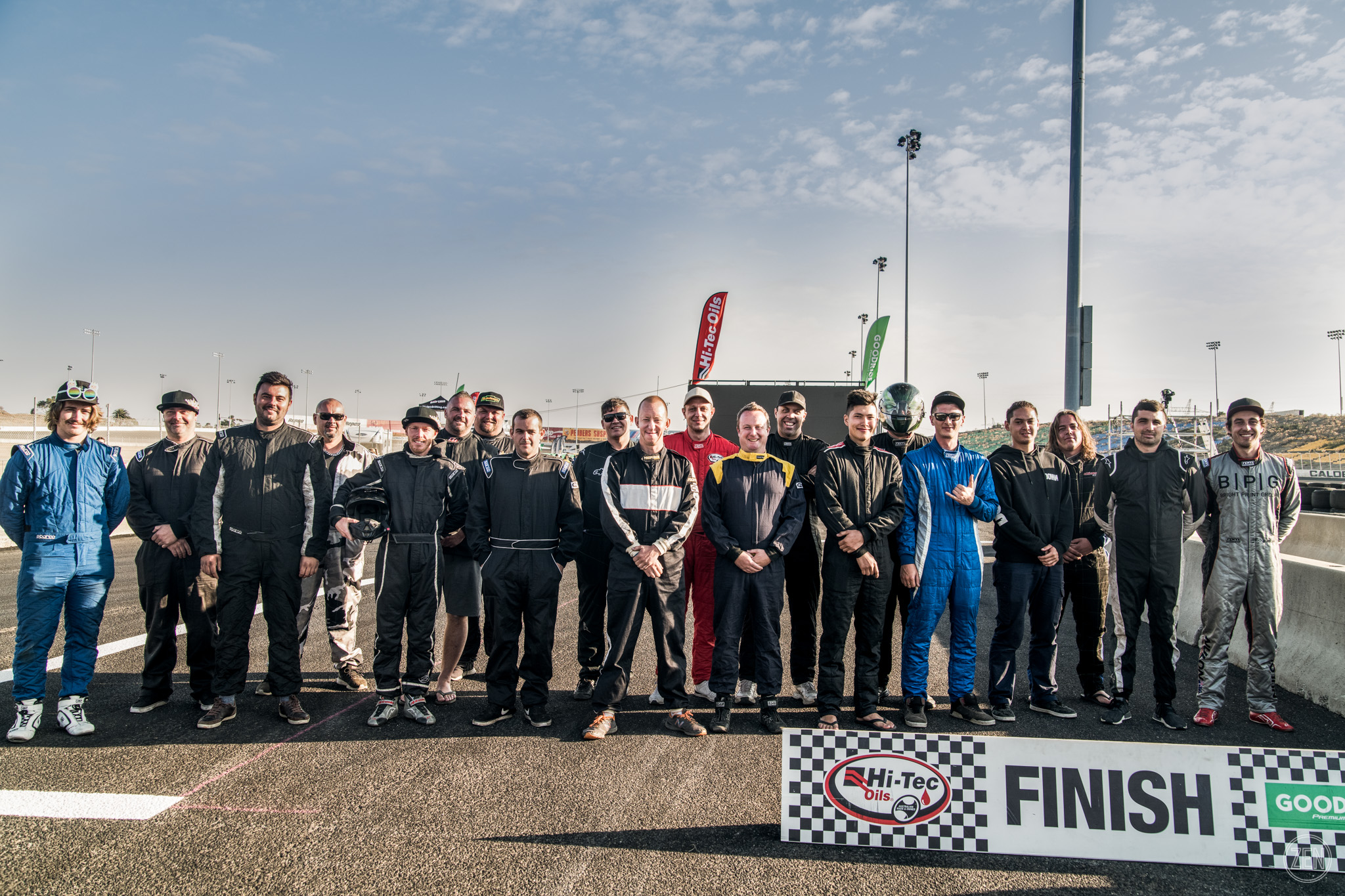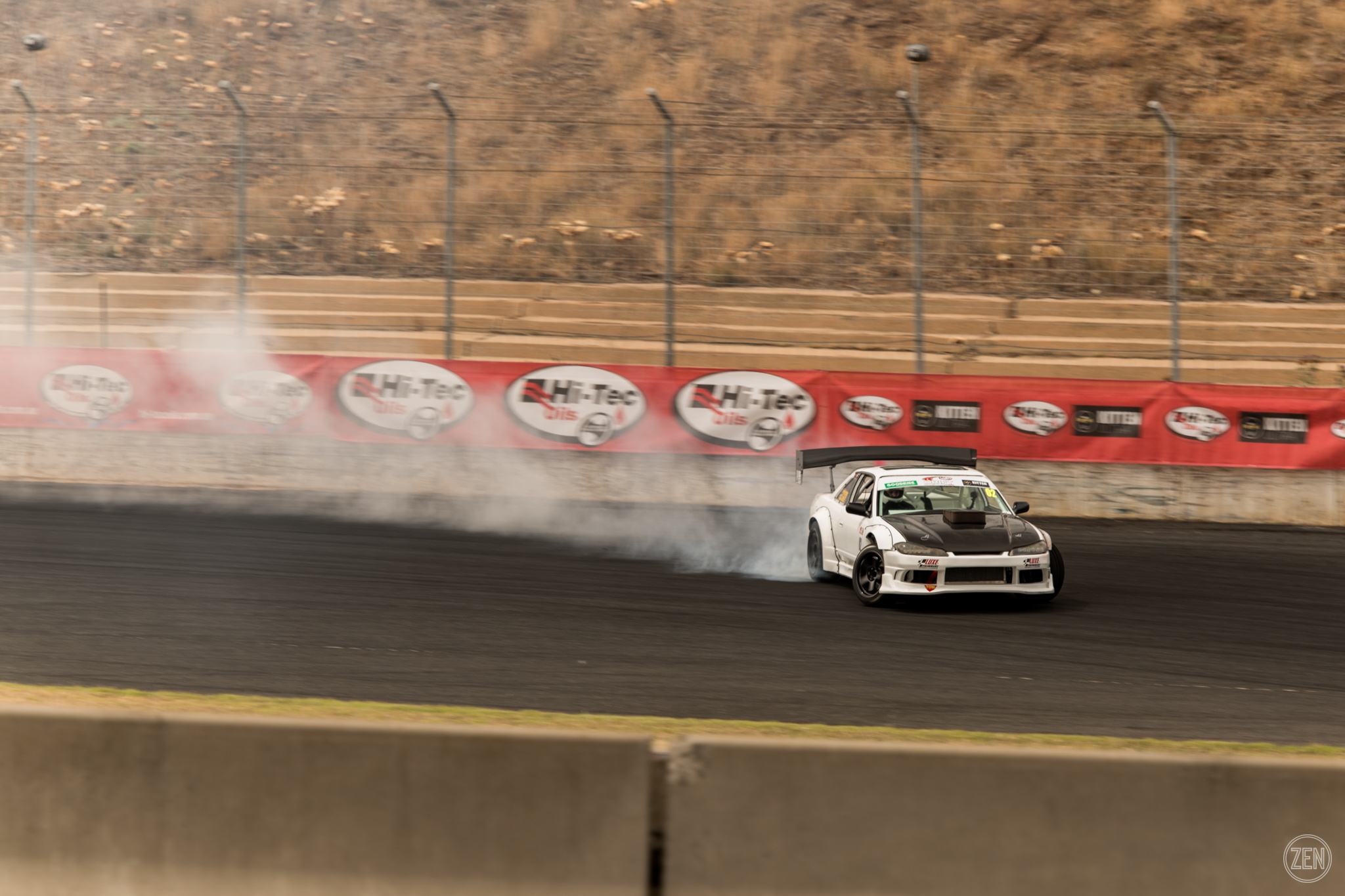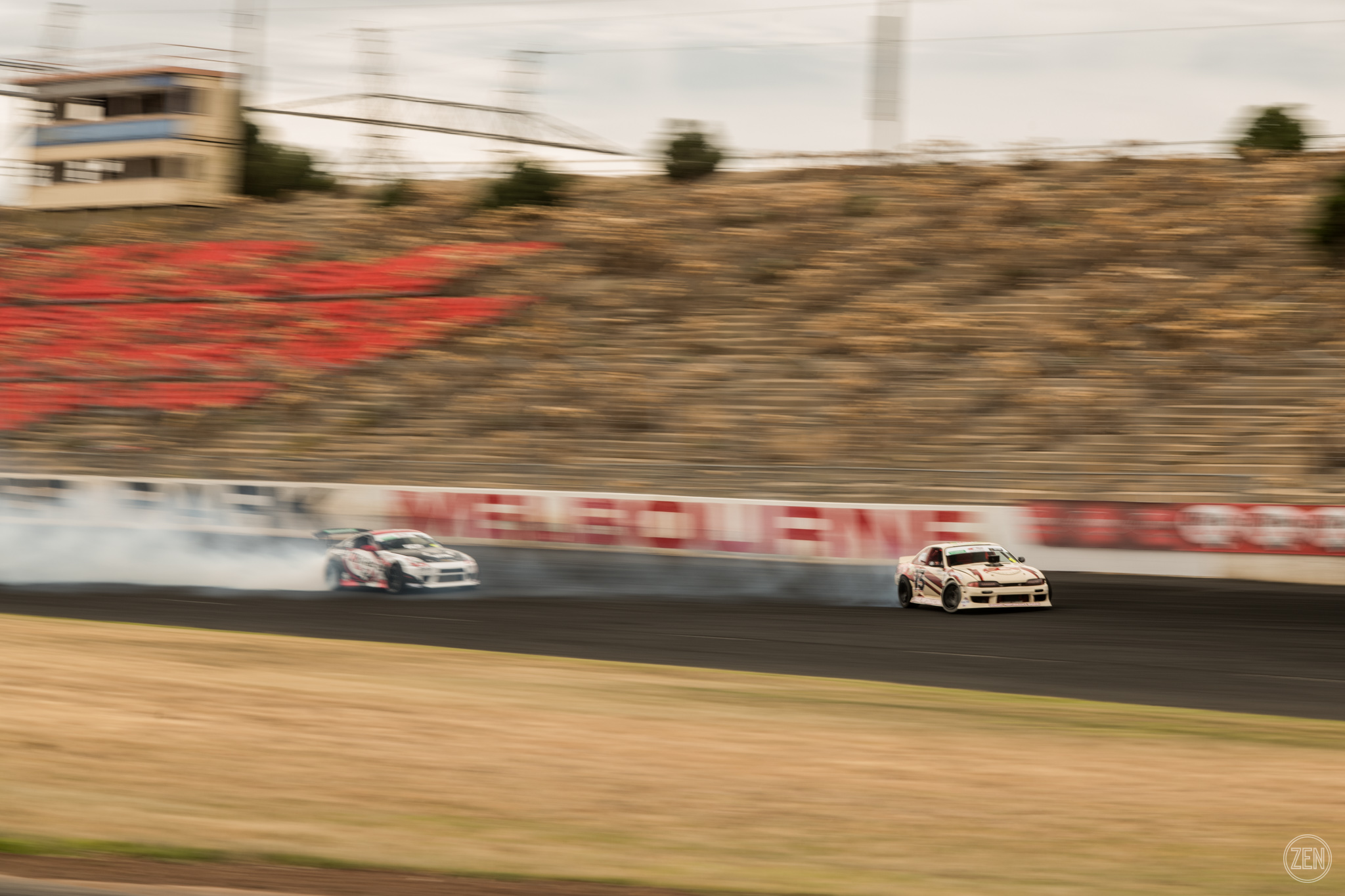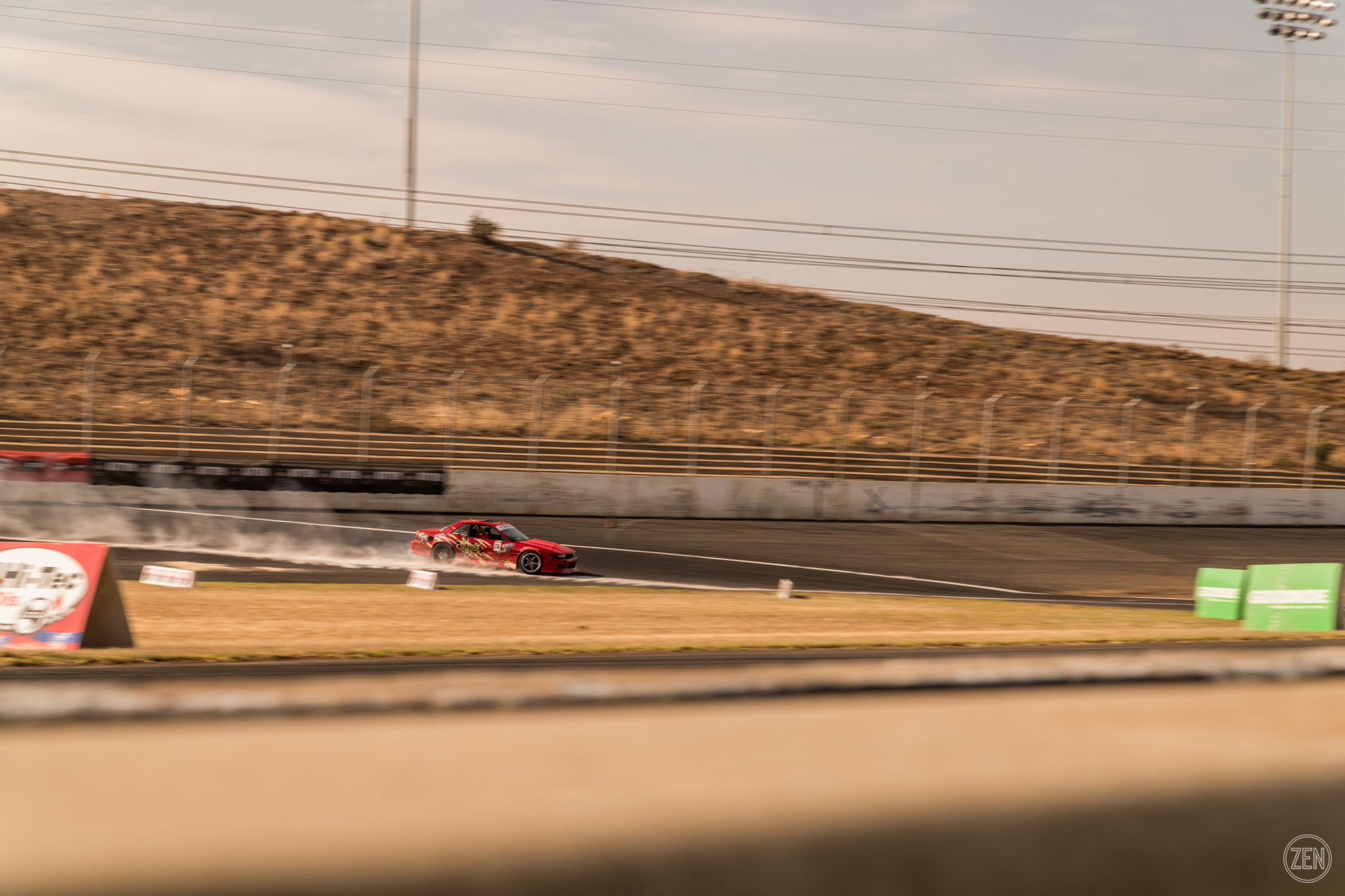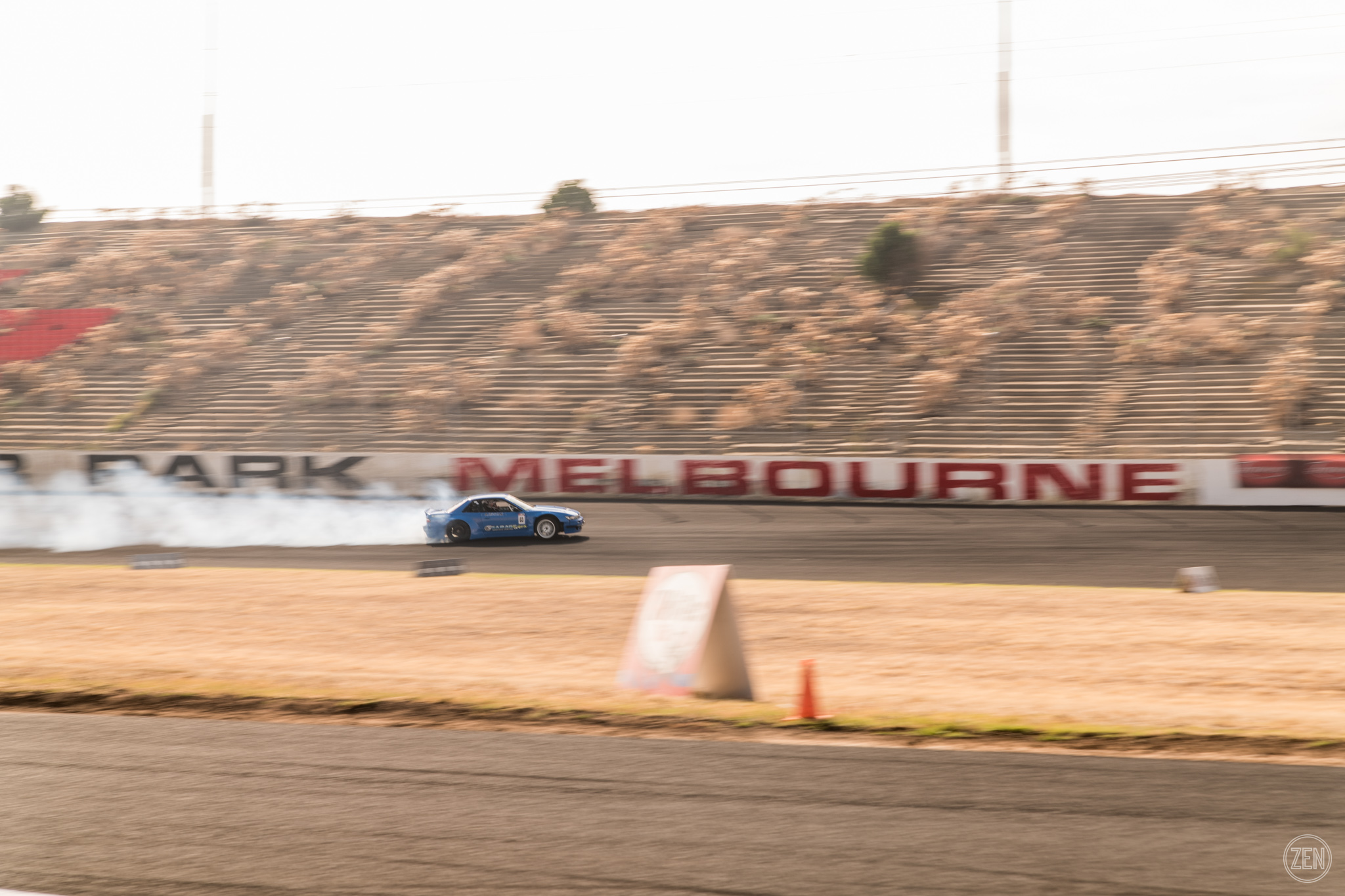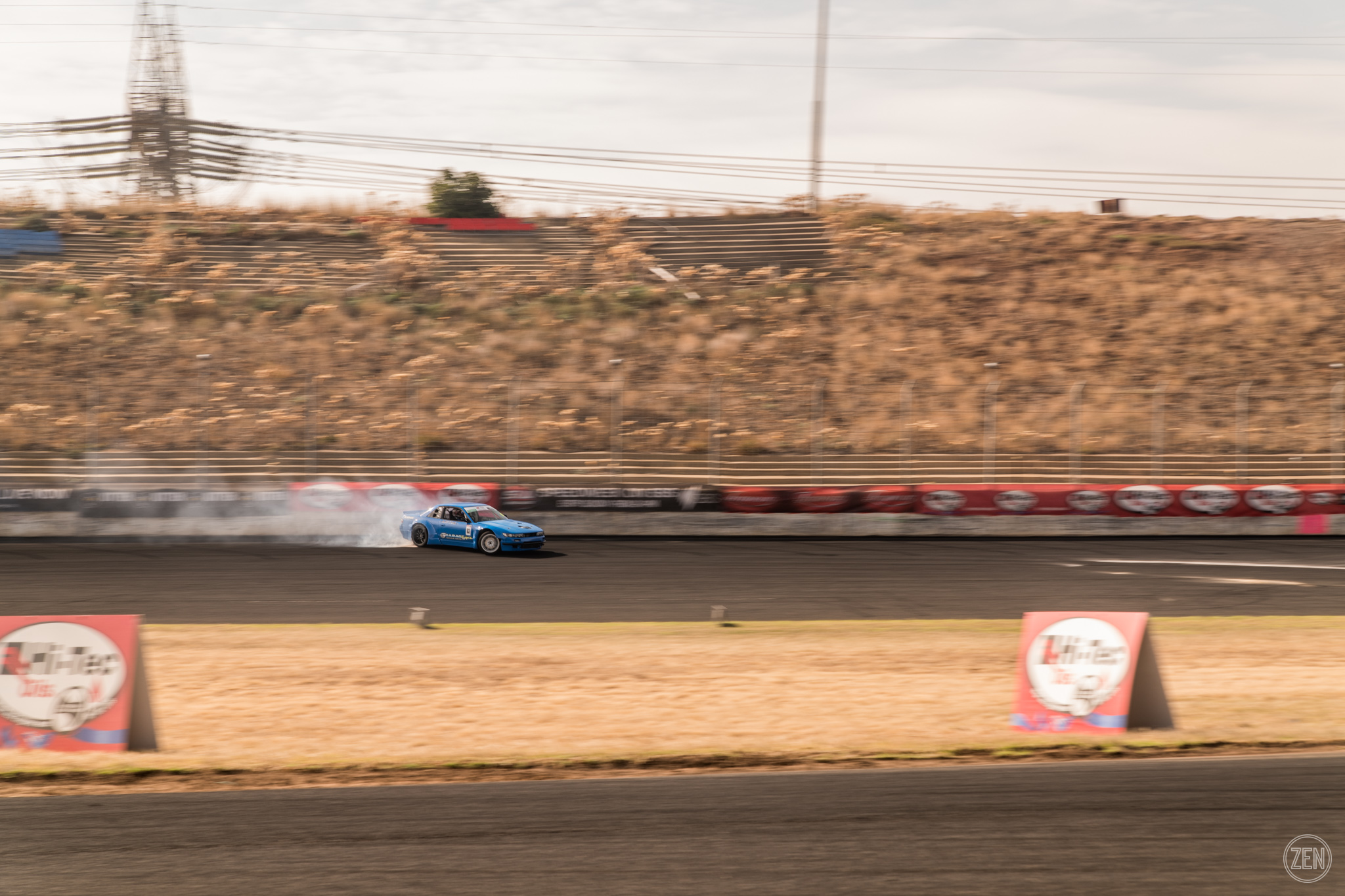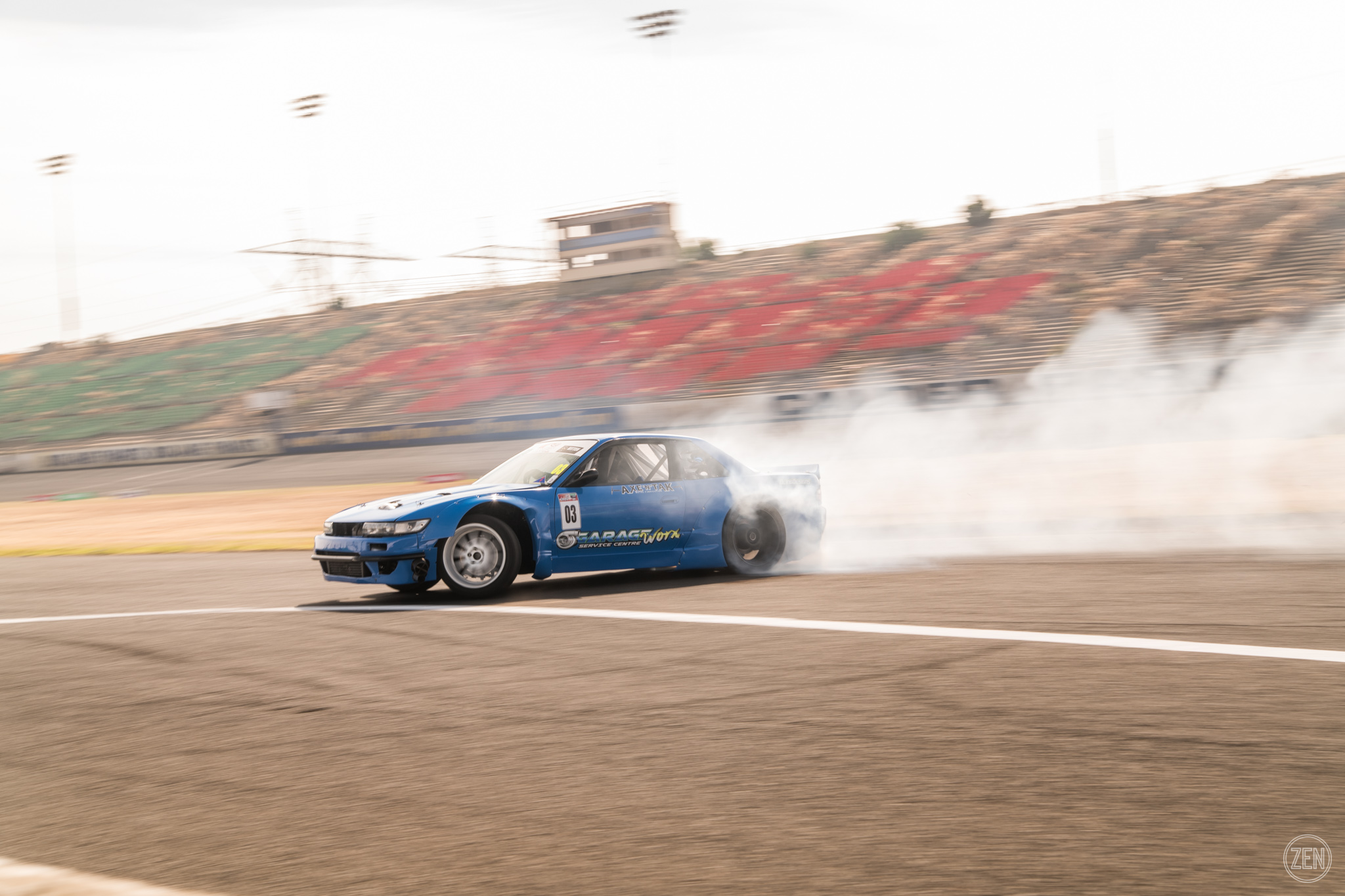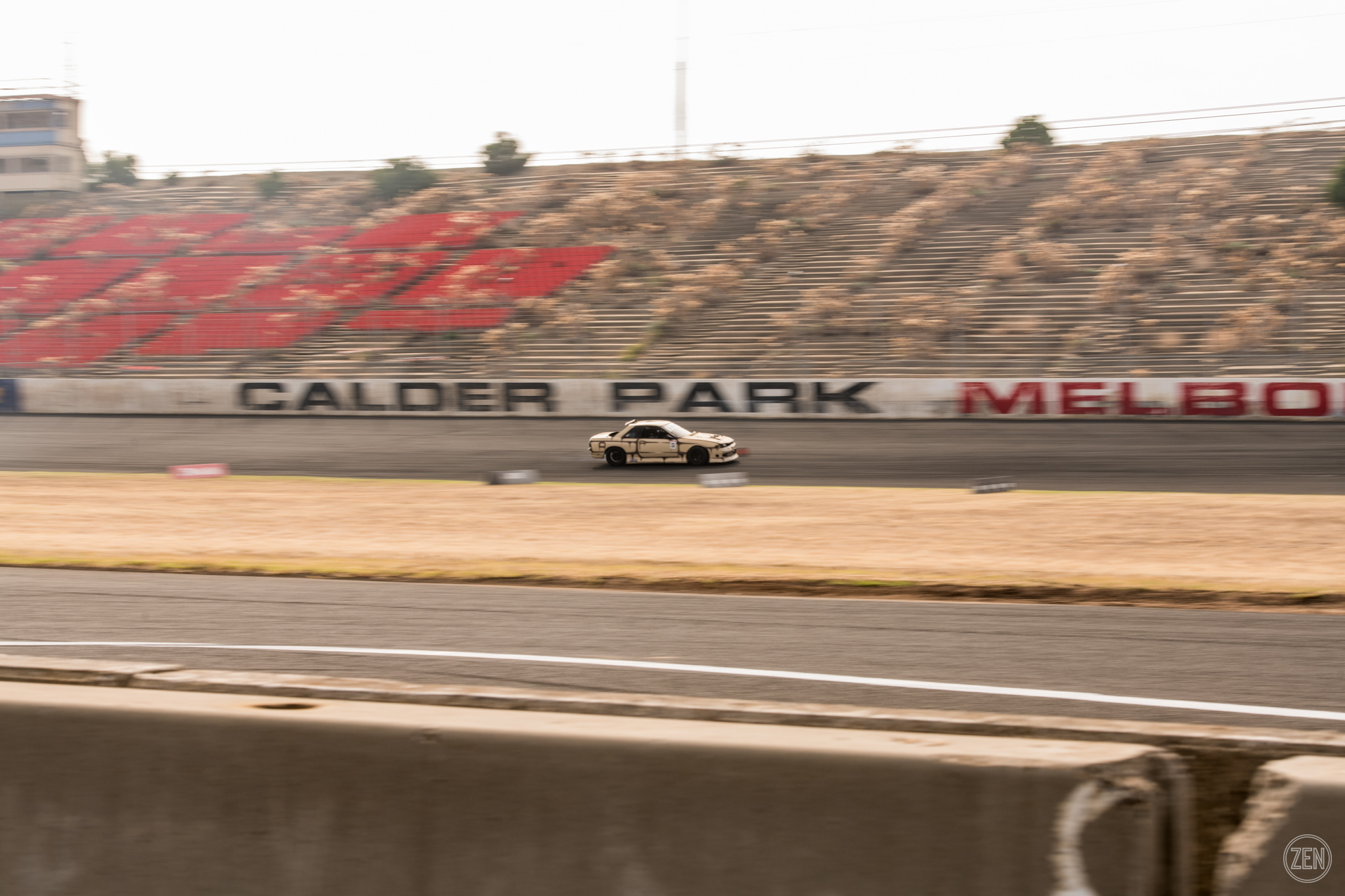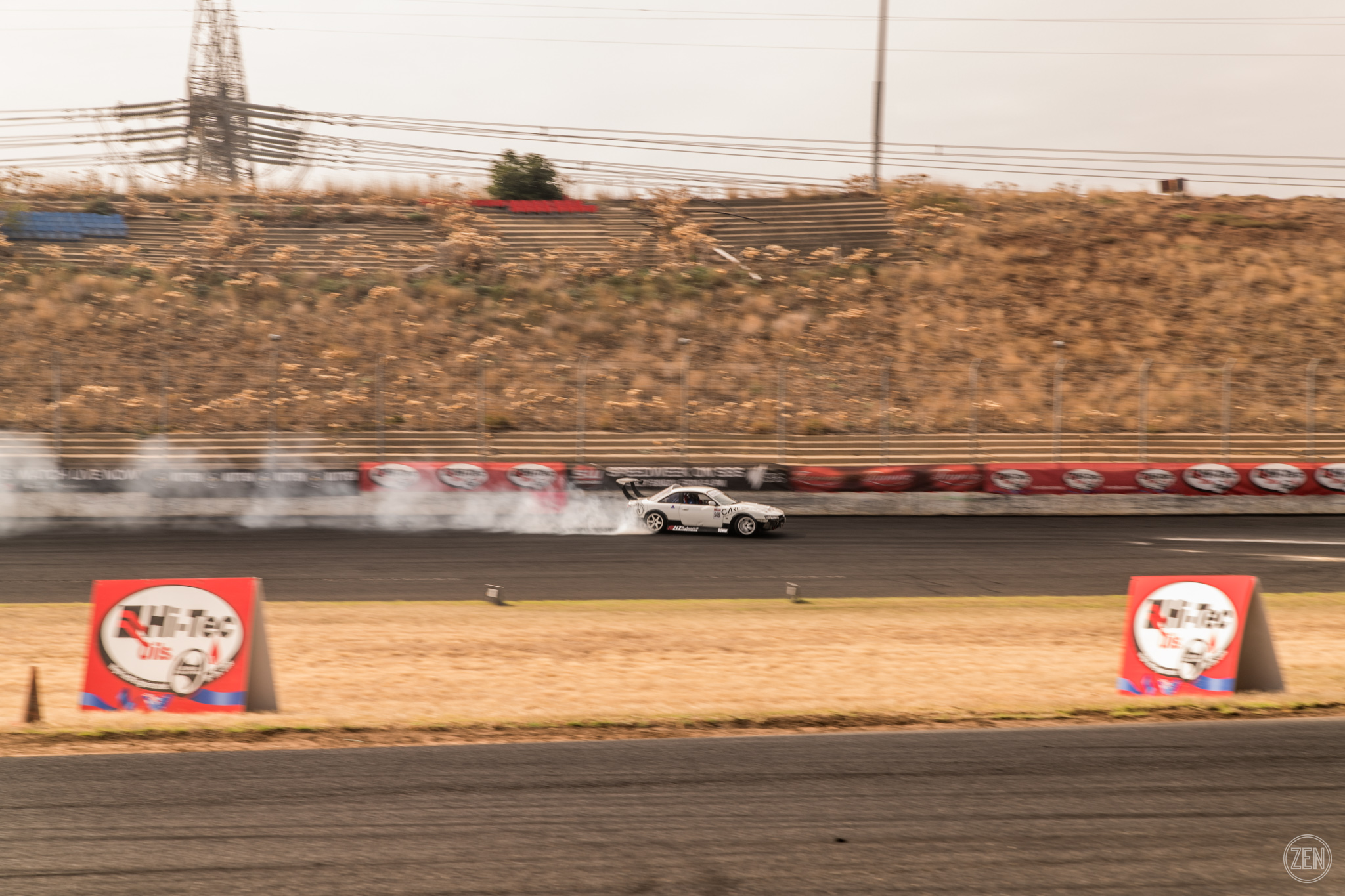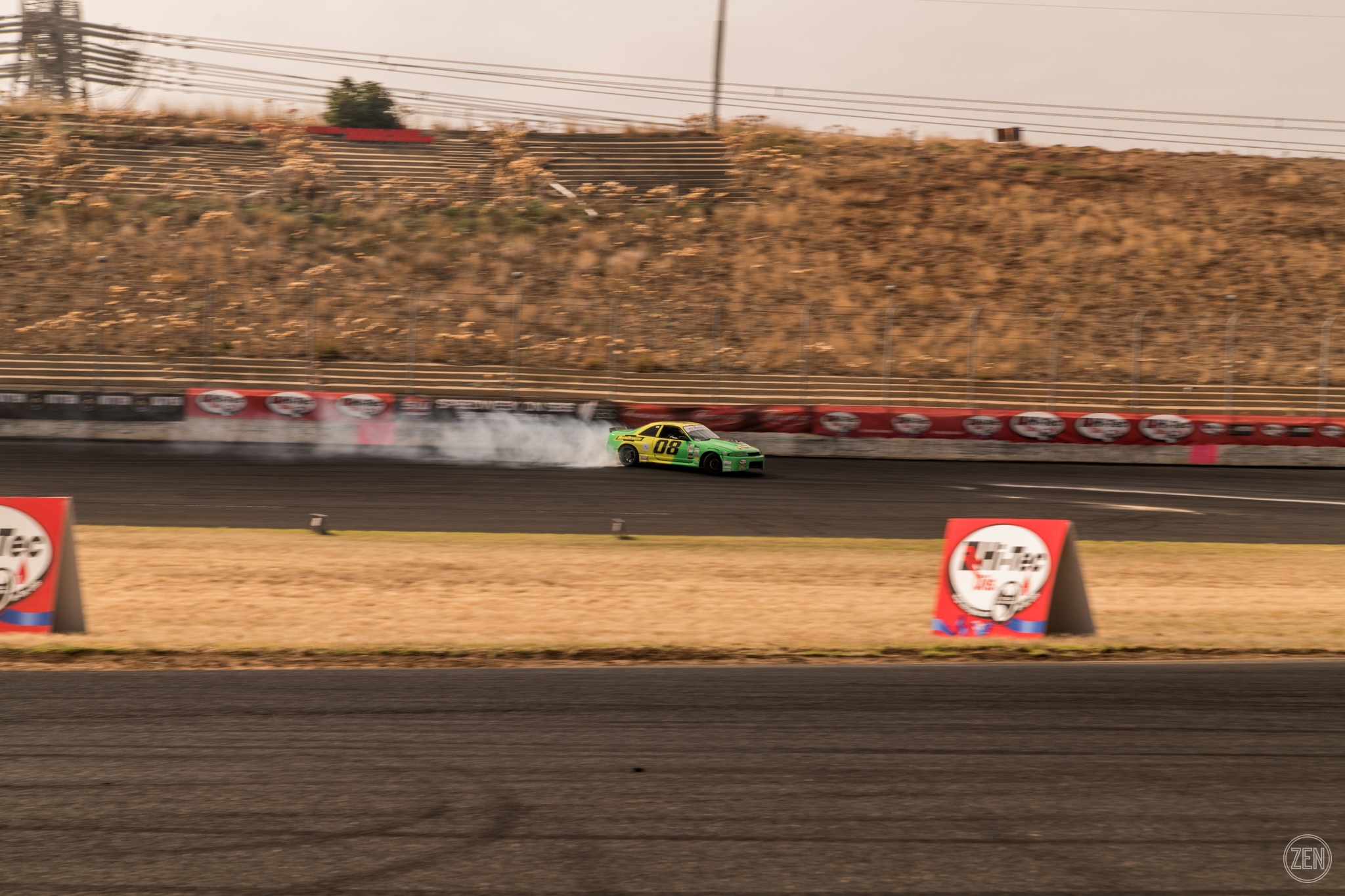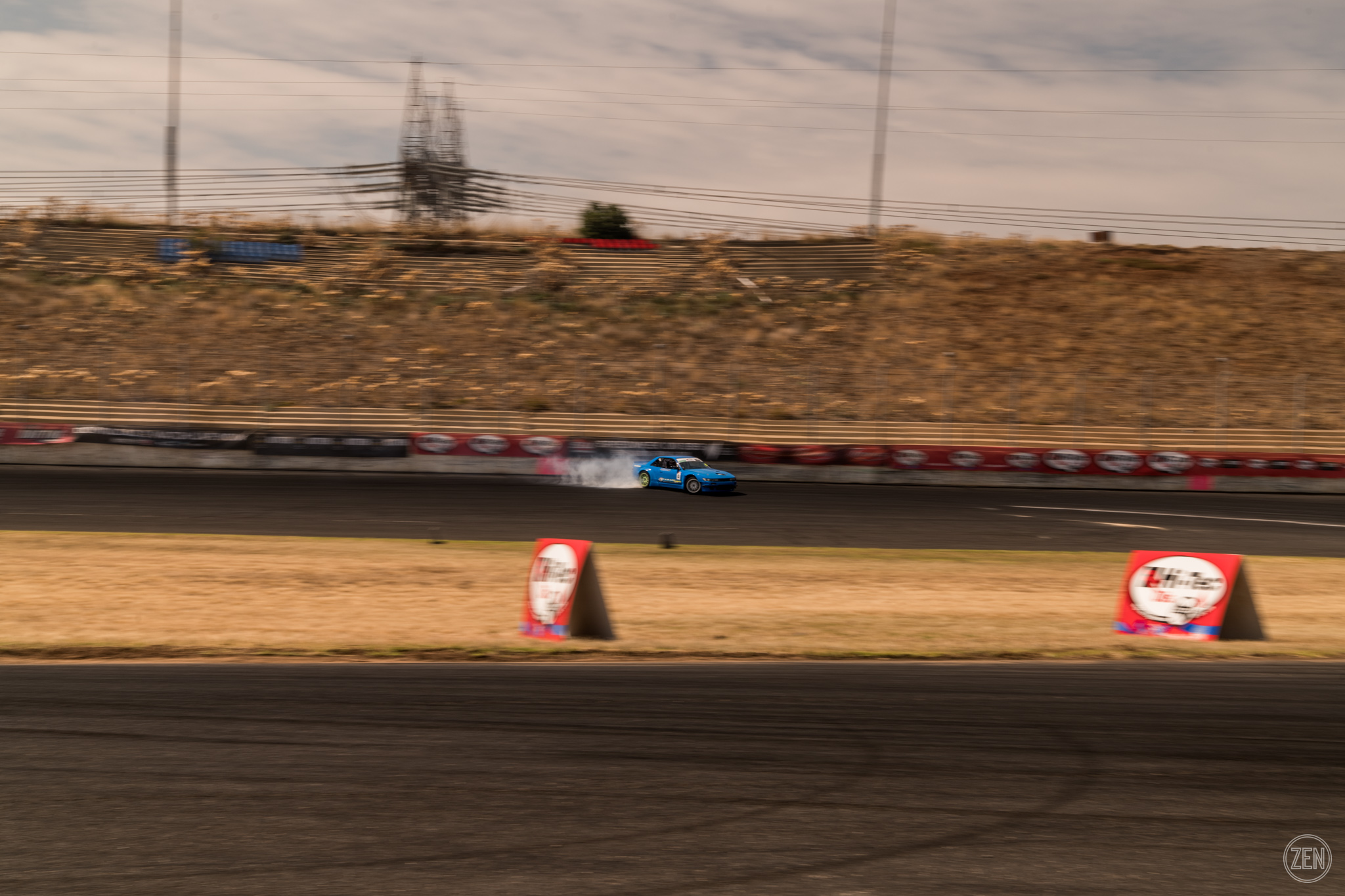 Once the drifting got underway I began to fully appreciate the amazing backdrop that we were surrounded by; the desolated, post-apocalyptic remains of the Thunderdome.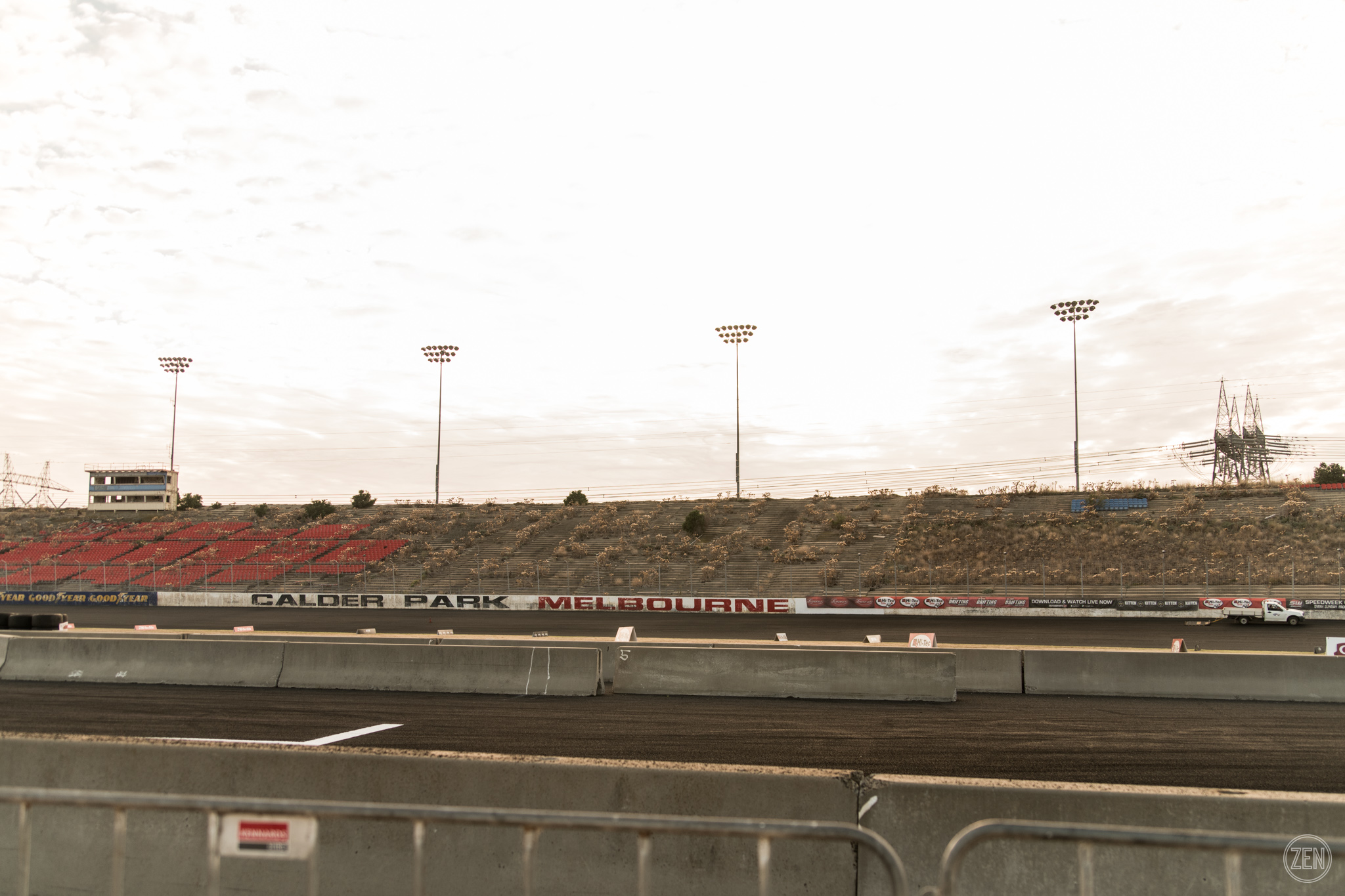 The Thunderdome was built in the late 80s by Bob Jane and used for NASCAR & AUSCAR races until the mid 2000s when it started to deteriorate into its current state.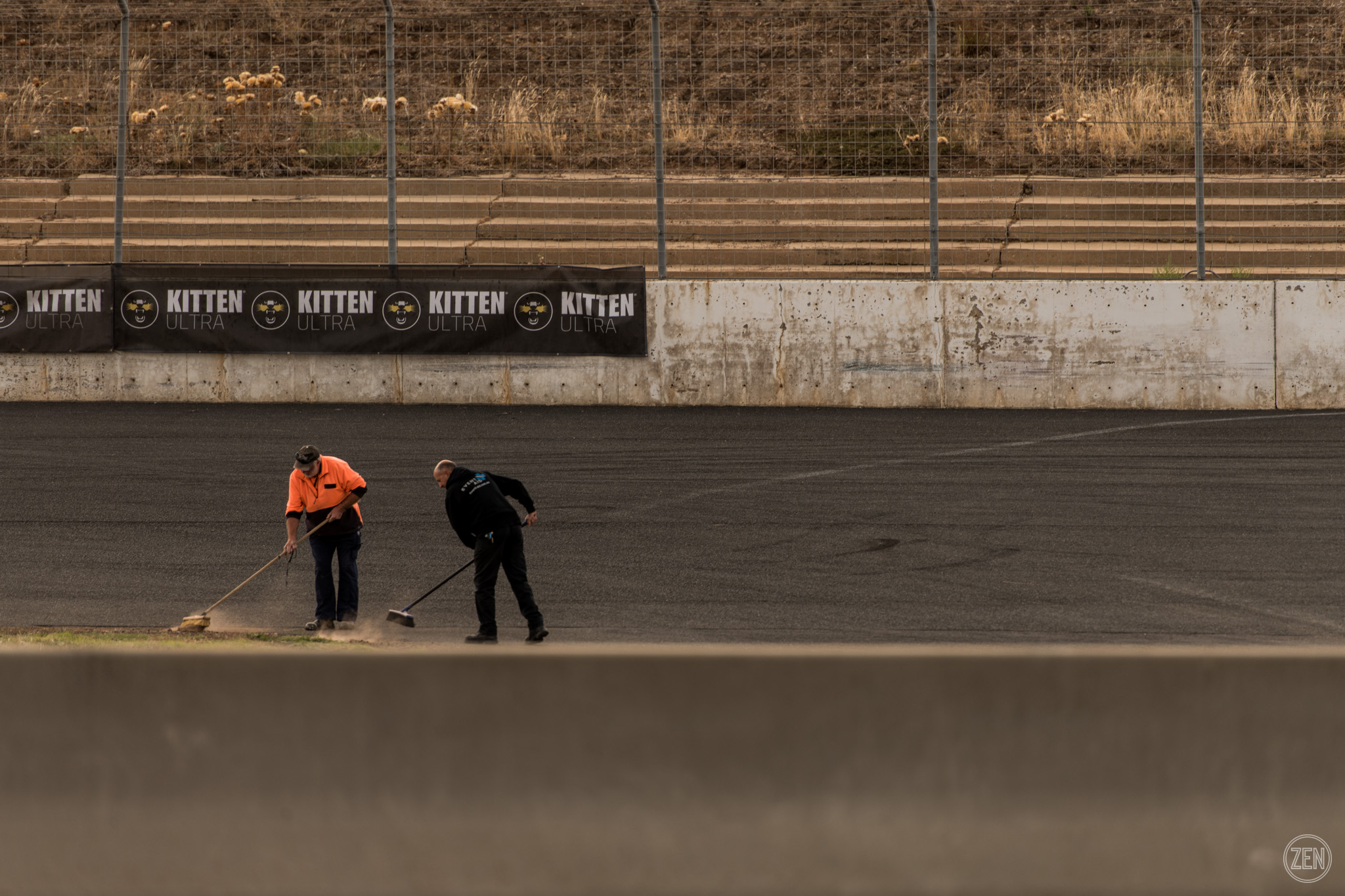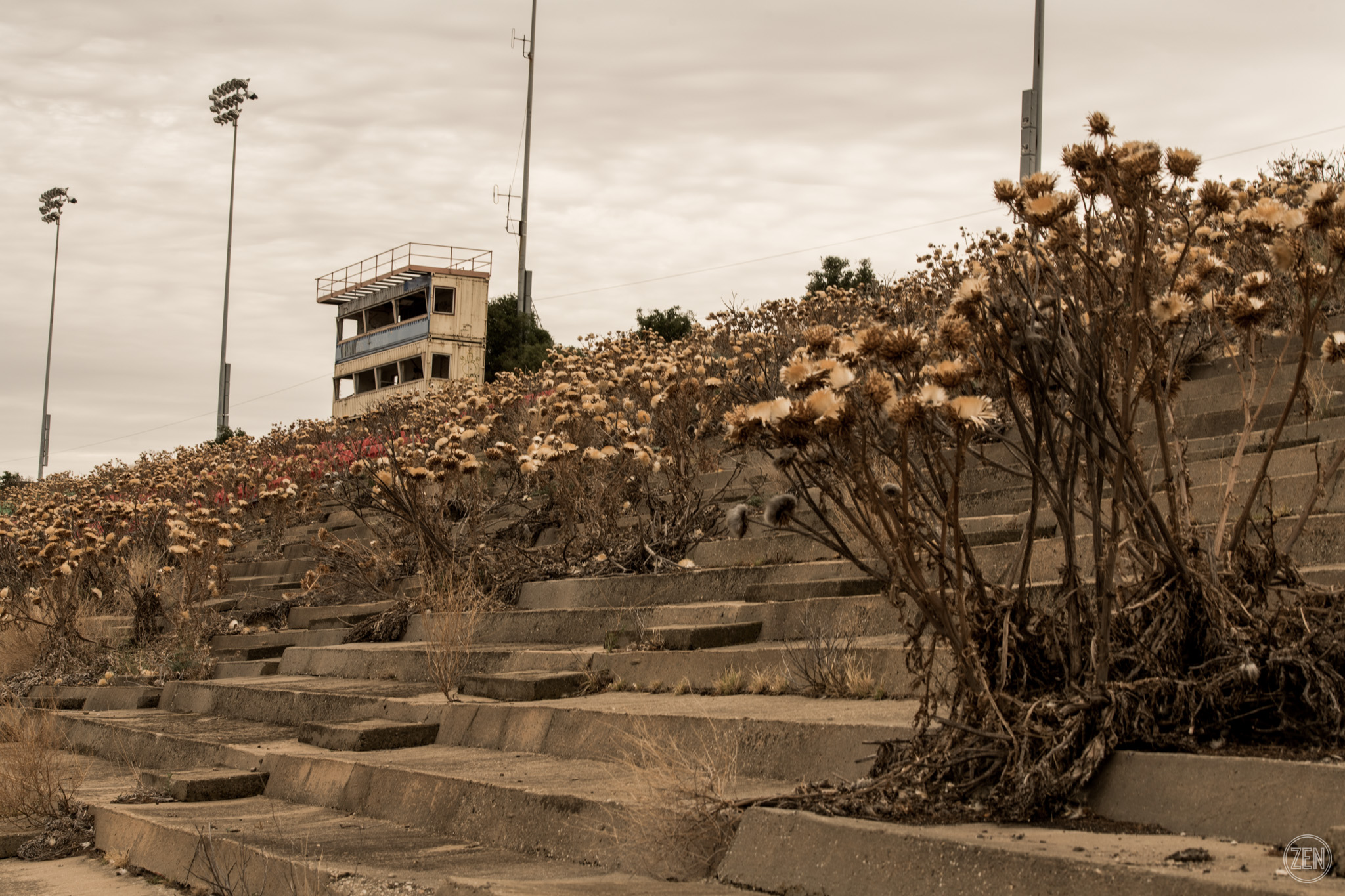 Isn't it amazing how the plants still find a way to reclaim their territory!! So many Fallout & Far Cry vibes!!