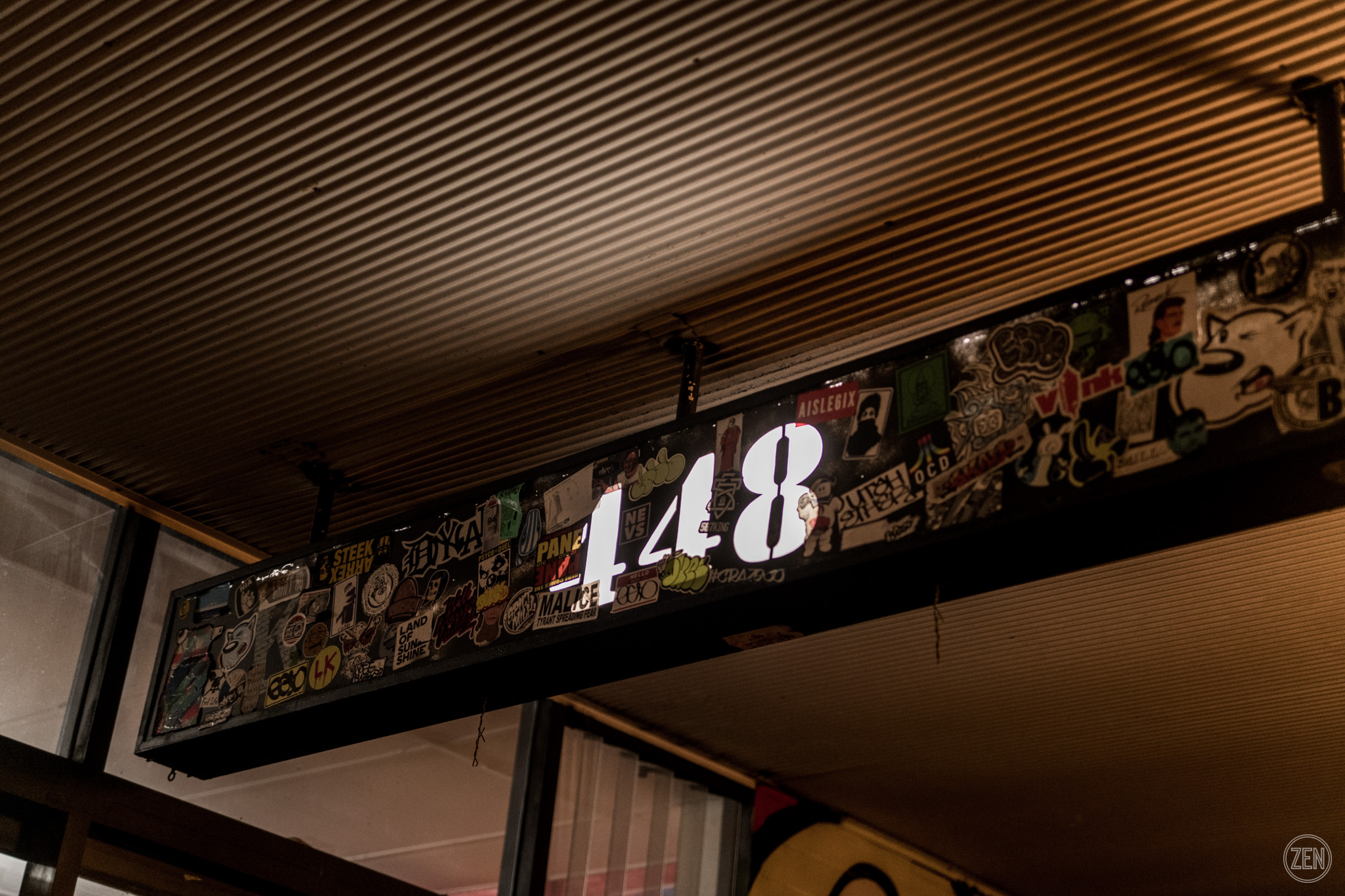 I dropped in to the sneaky gallery opening of Can 2 Canvas at Gallery 448 in Dulwich Hill on Sunday night with some of the crew from KROSSWERDZ. A mate of mine Mistery is a pretty well known graff writer, MC & Bboy in Sydney and beyond is one of the 40 artists displaying work in this exhibition as part of the 4ESydney Conference and Festival.
The exhibit is showing until May 11th at Gallery 448 – 448 New Canterbury Rd, Dulwich Hill. They're open 12-5pm Wednesday – Sunday, and if you're quick you could even snap up one of the pieces for your wall.
P.S. Love the cheeky throw to writer CAN TWO from the 80s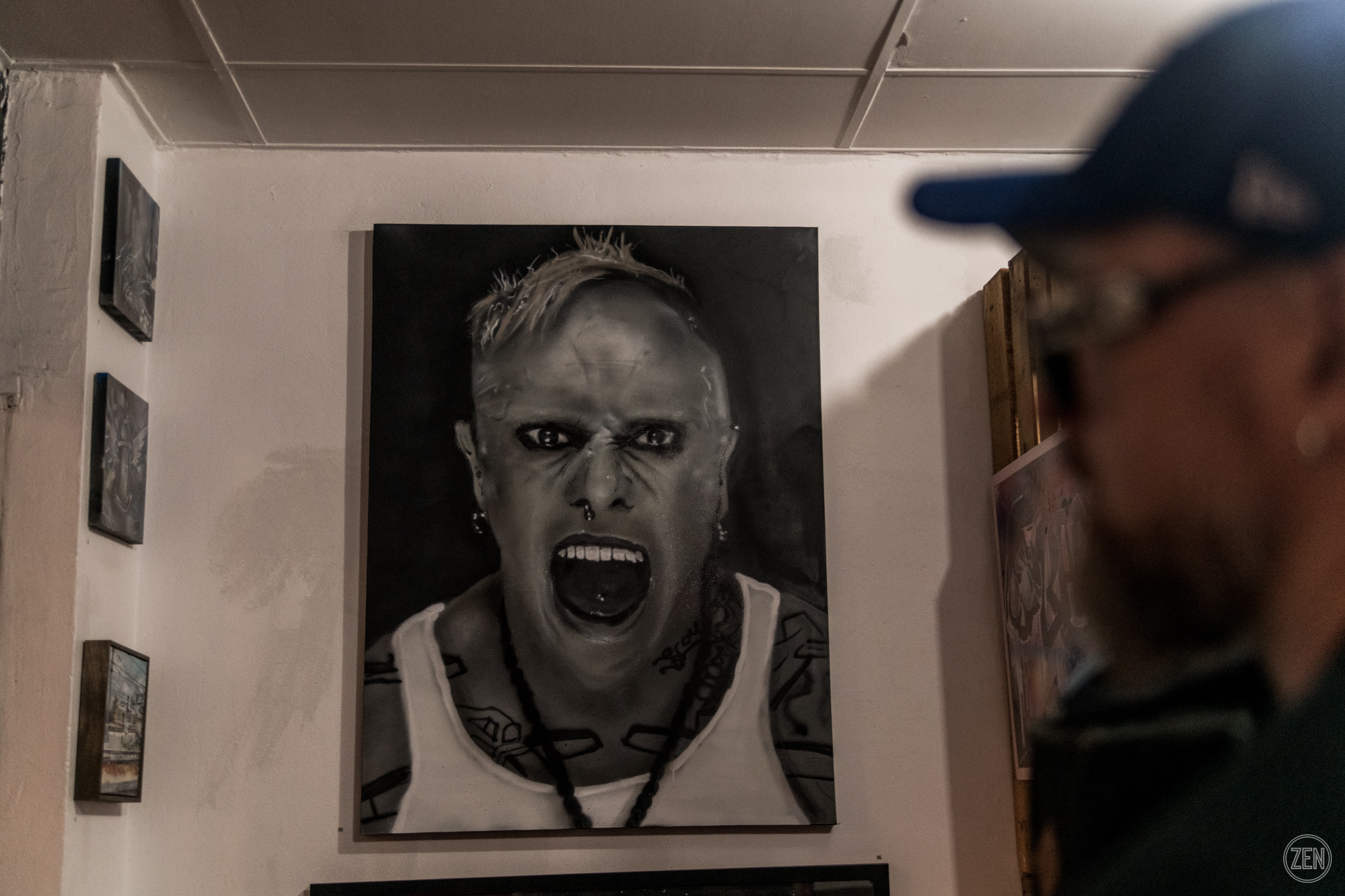 RIP Keith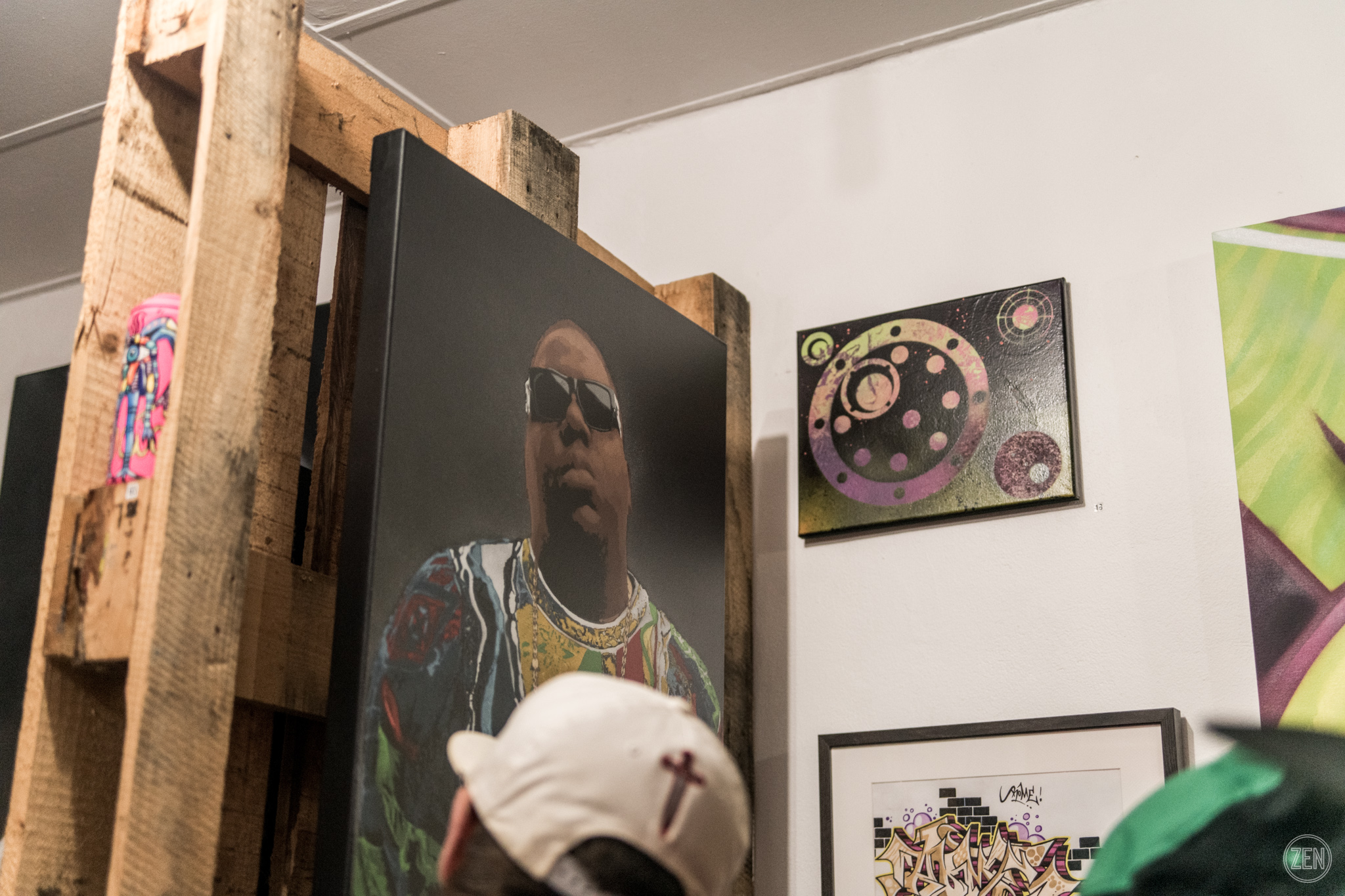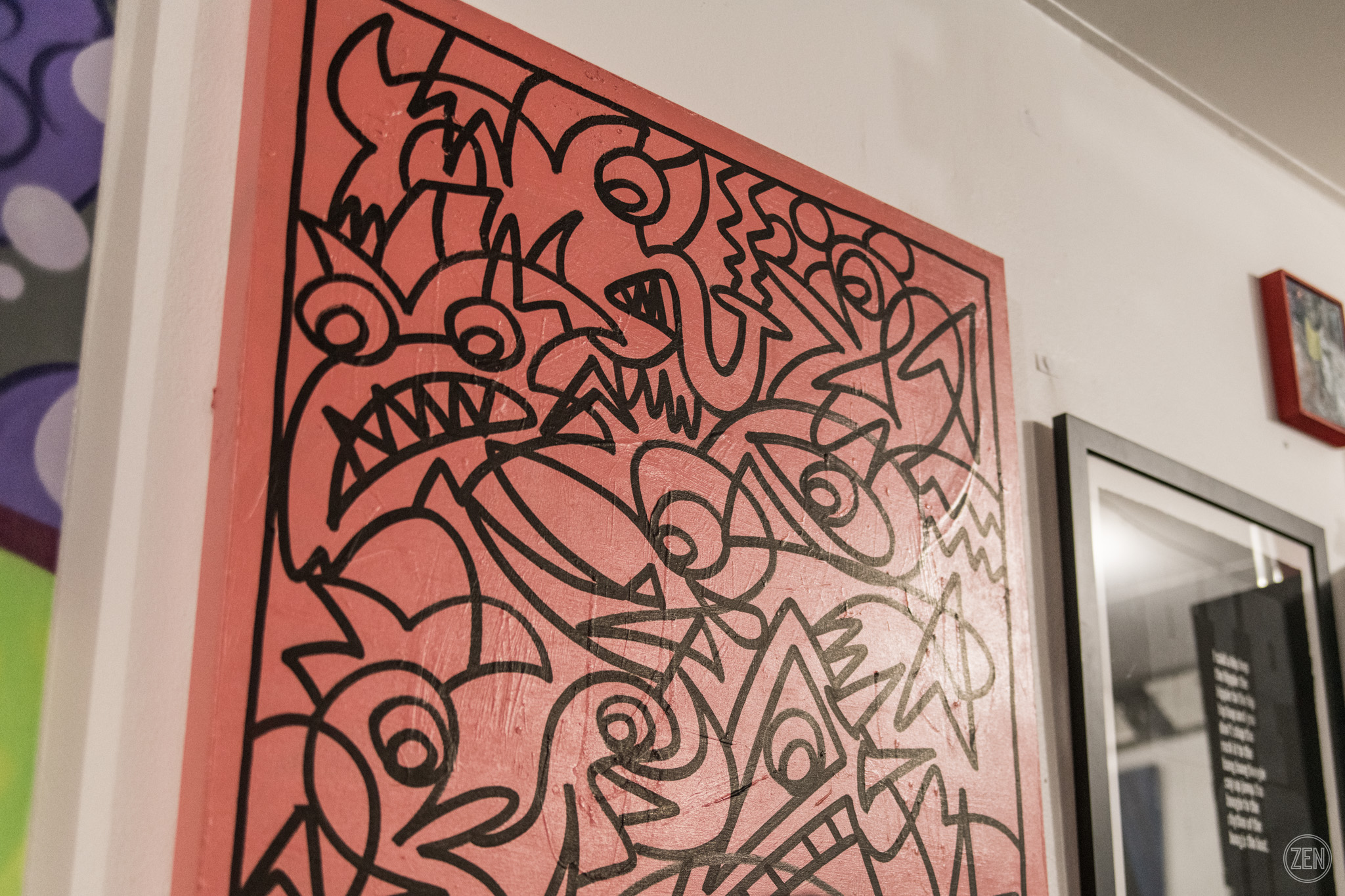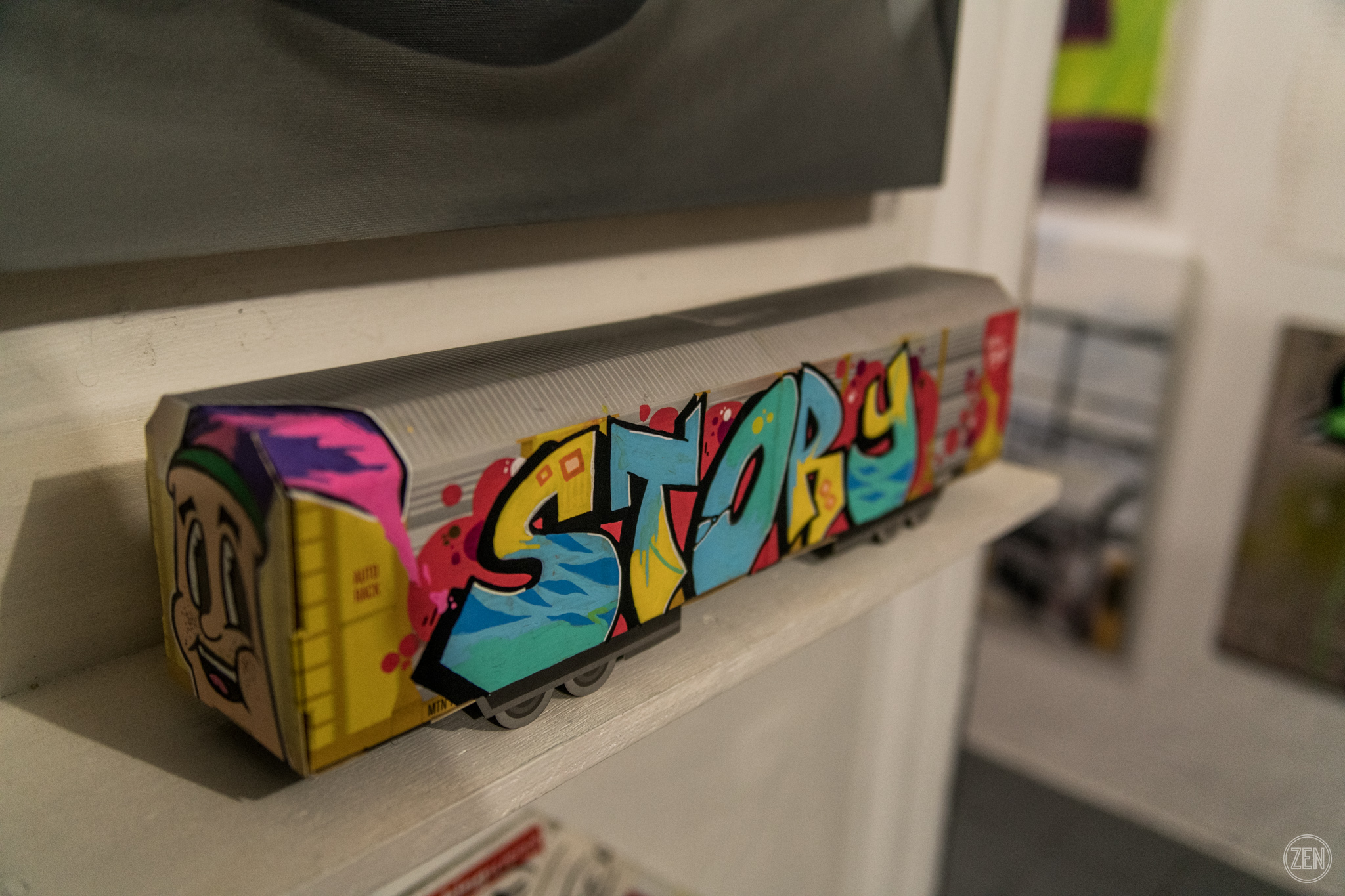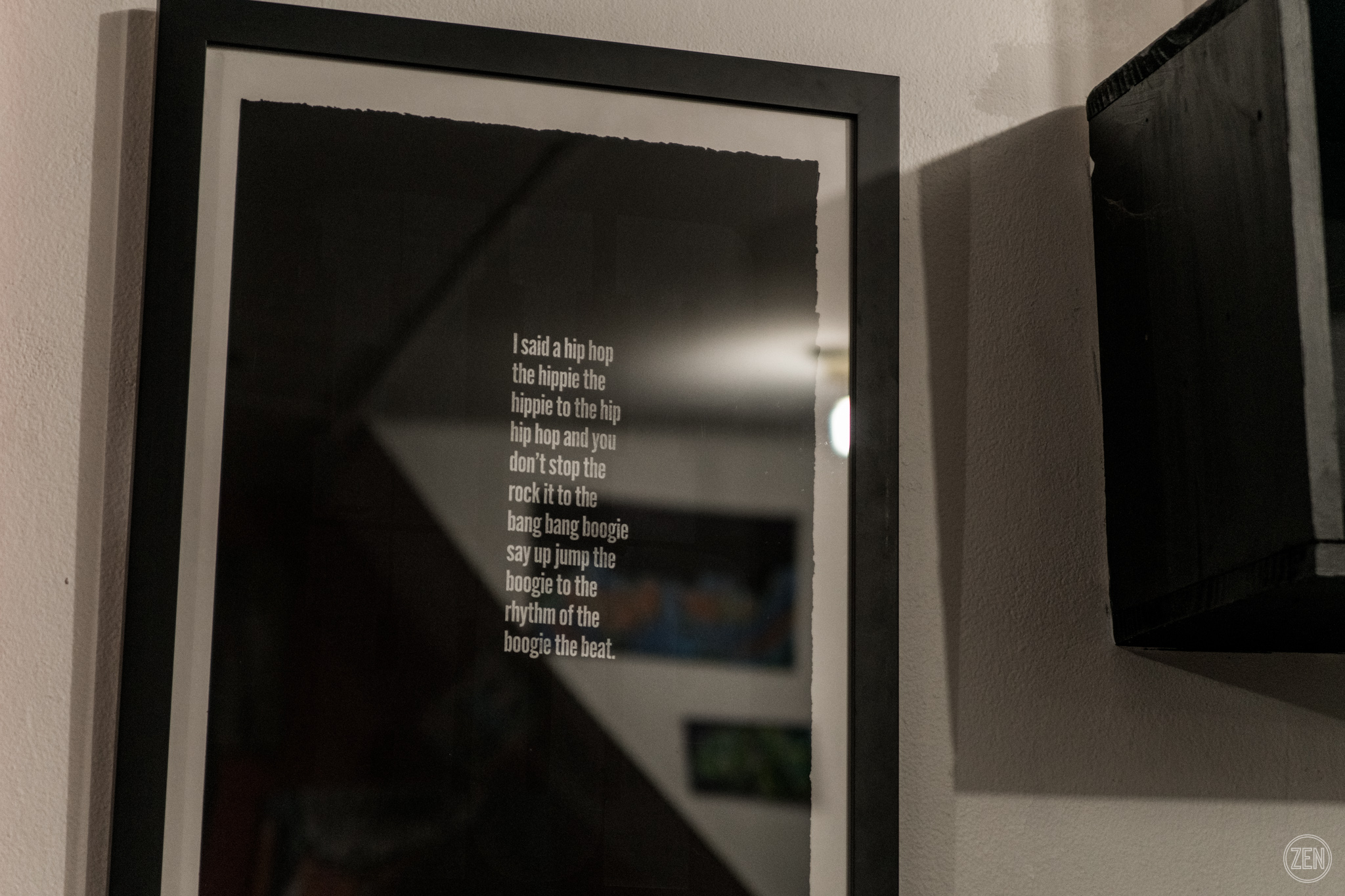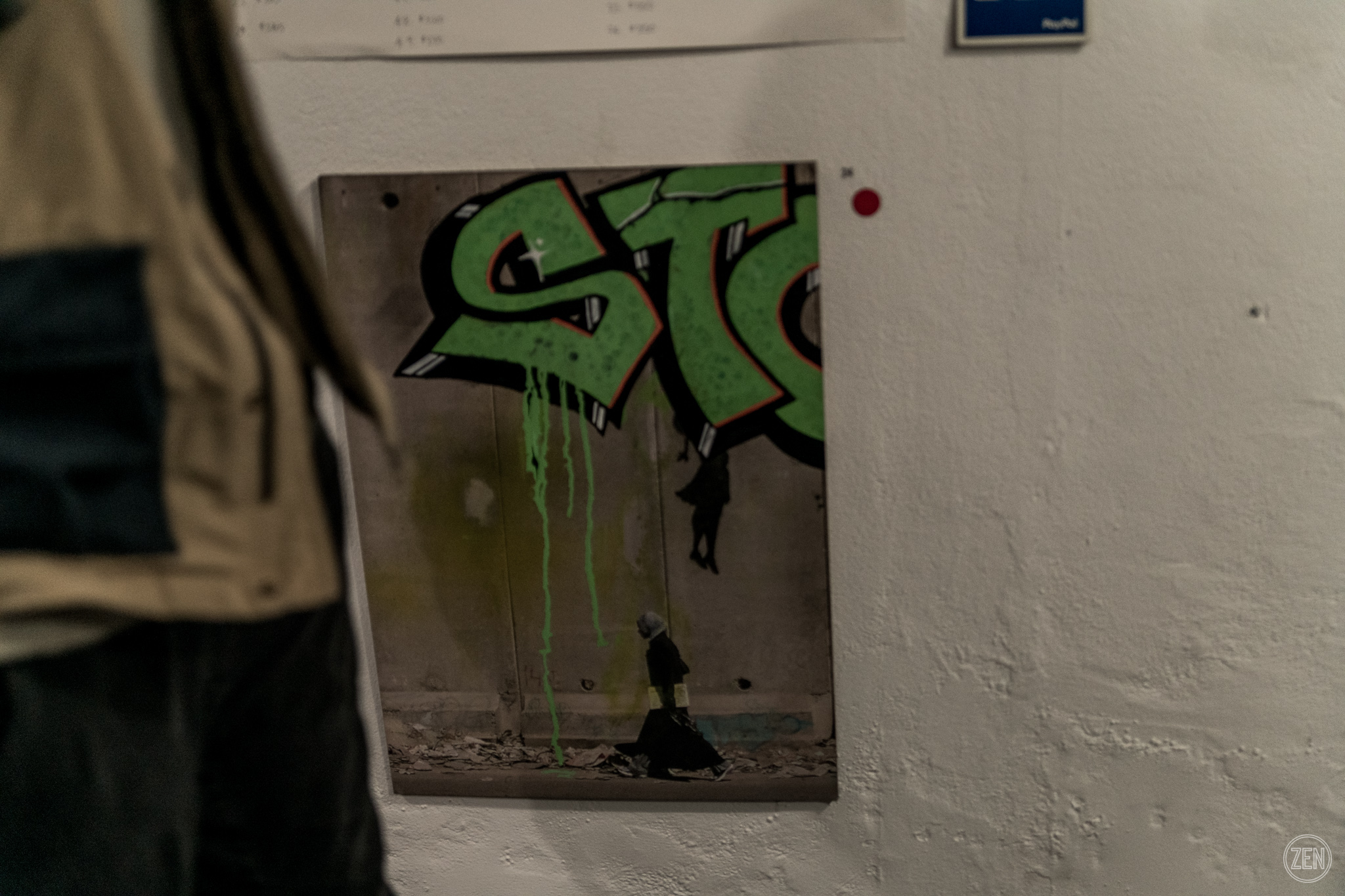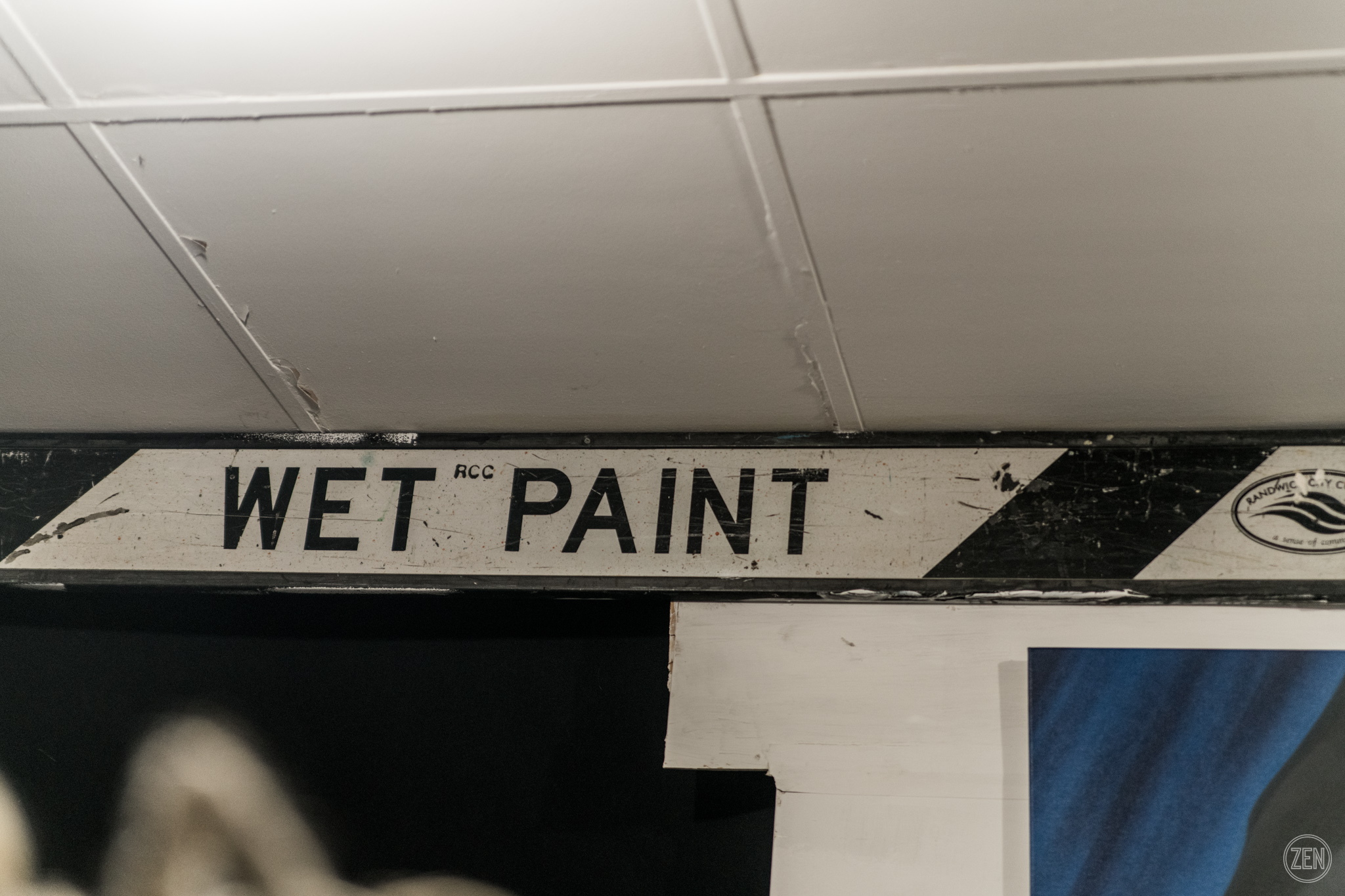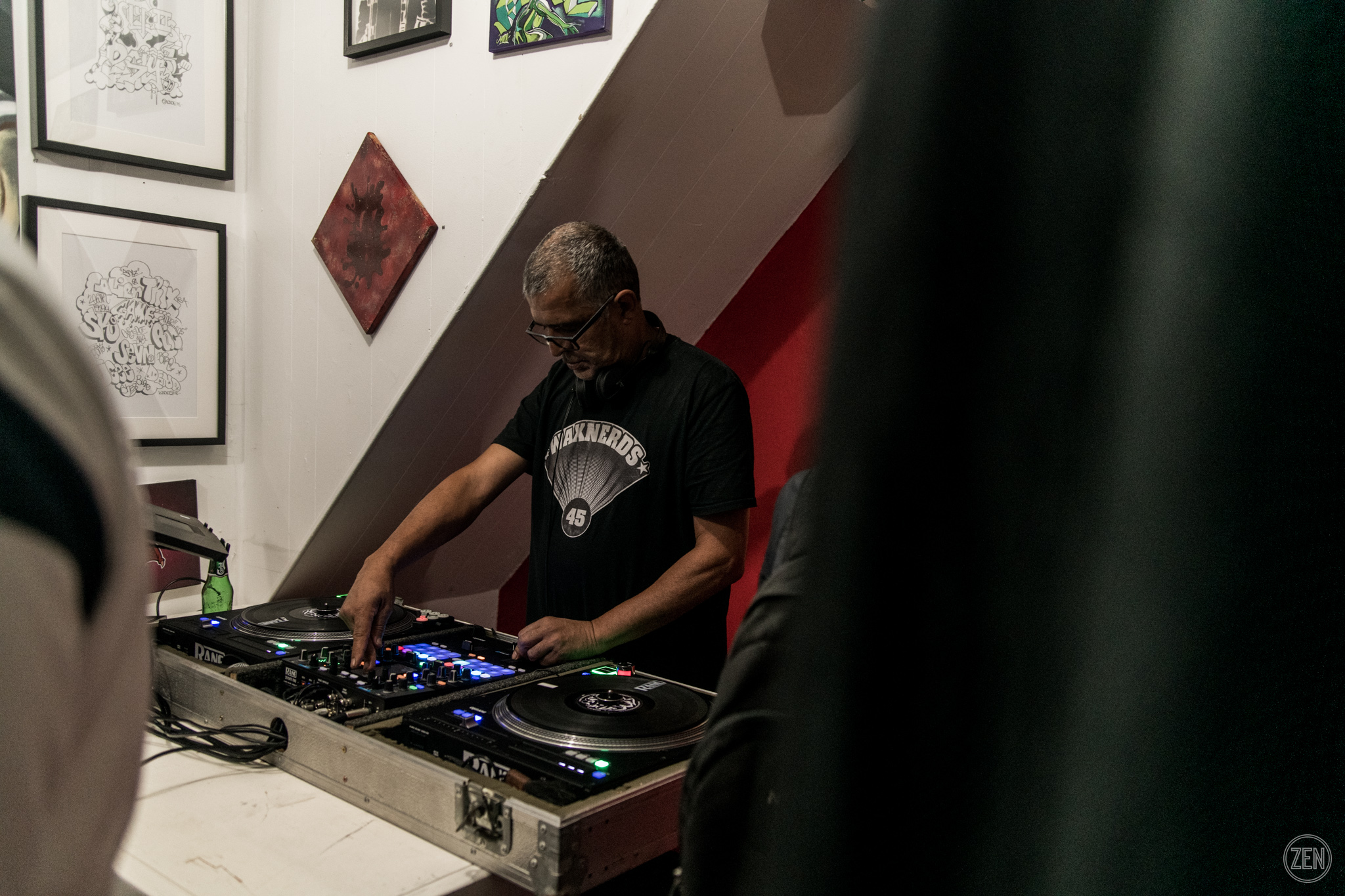 NOFUSSRUS on the decks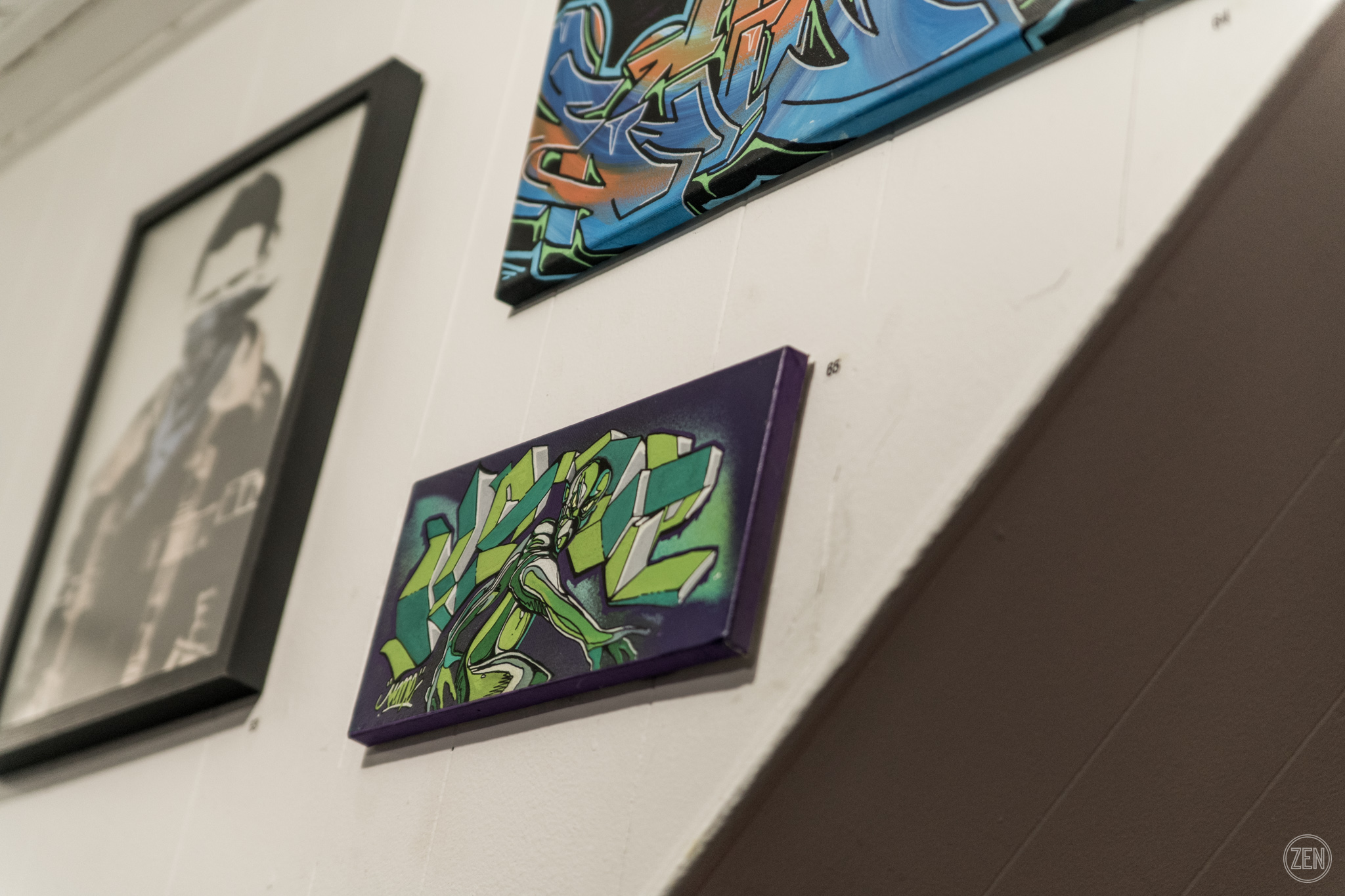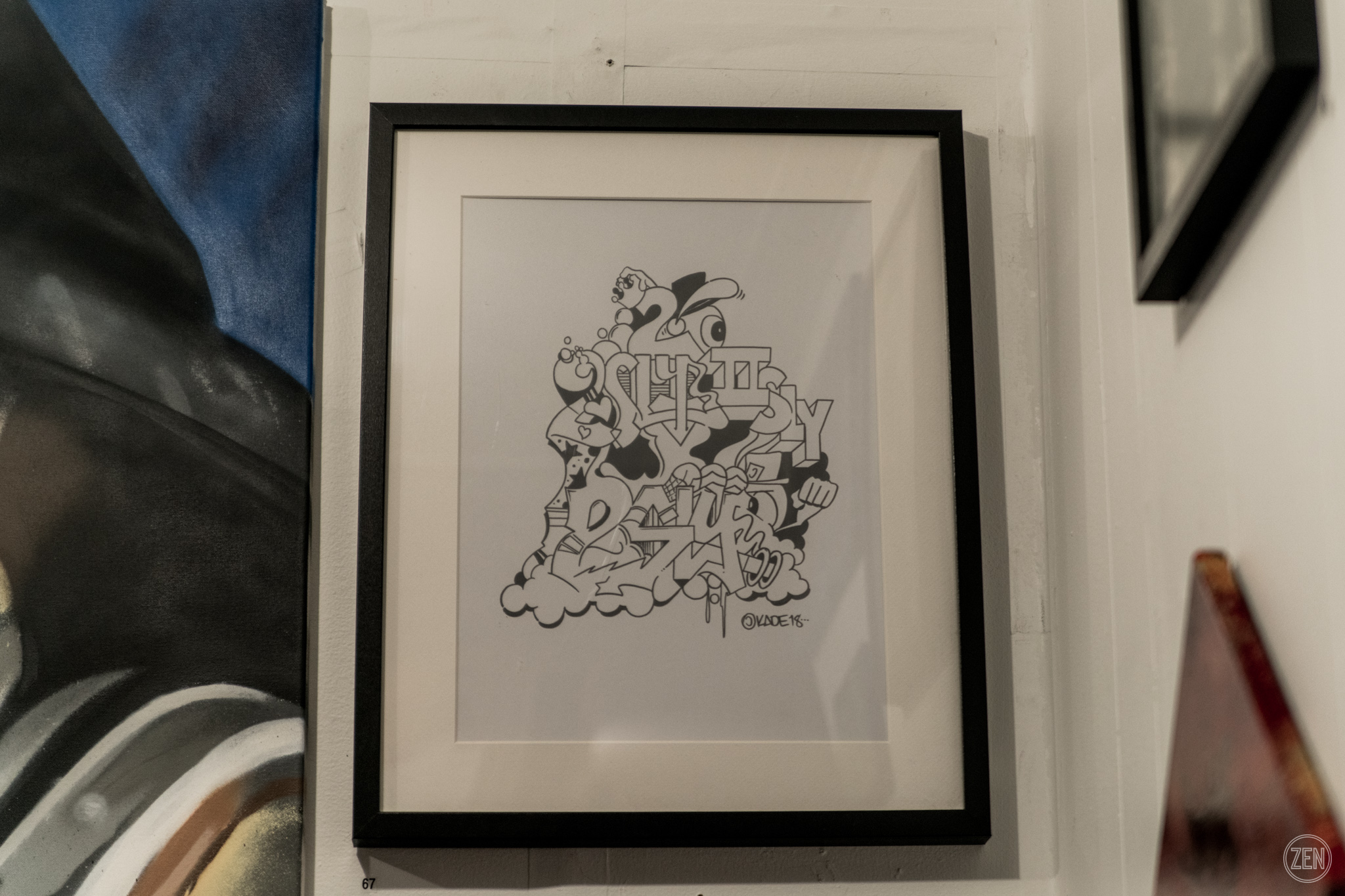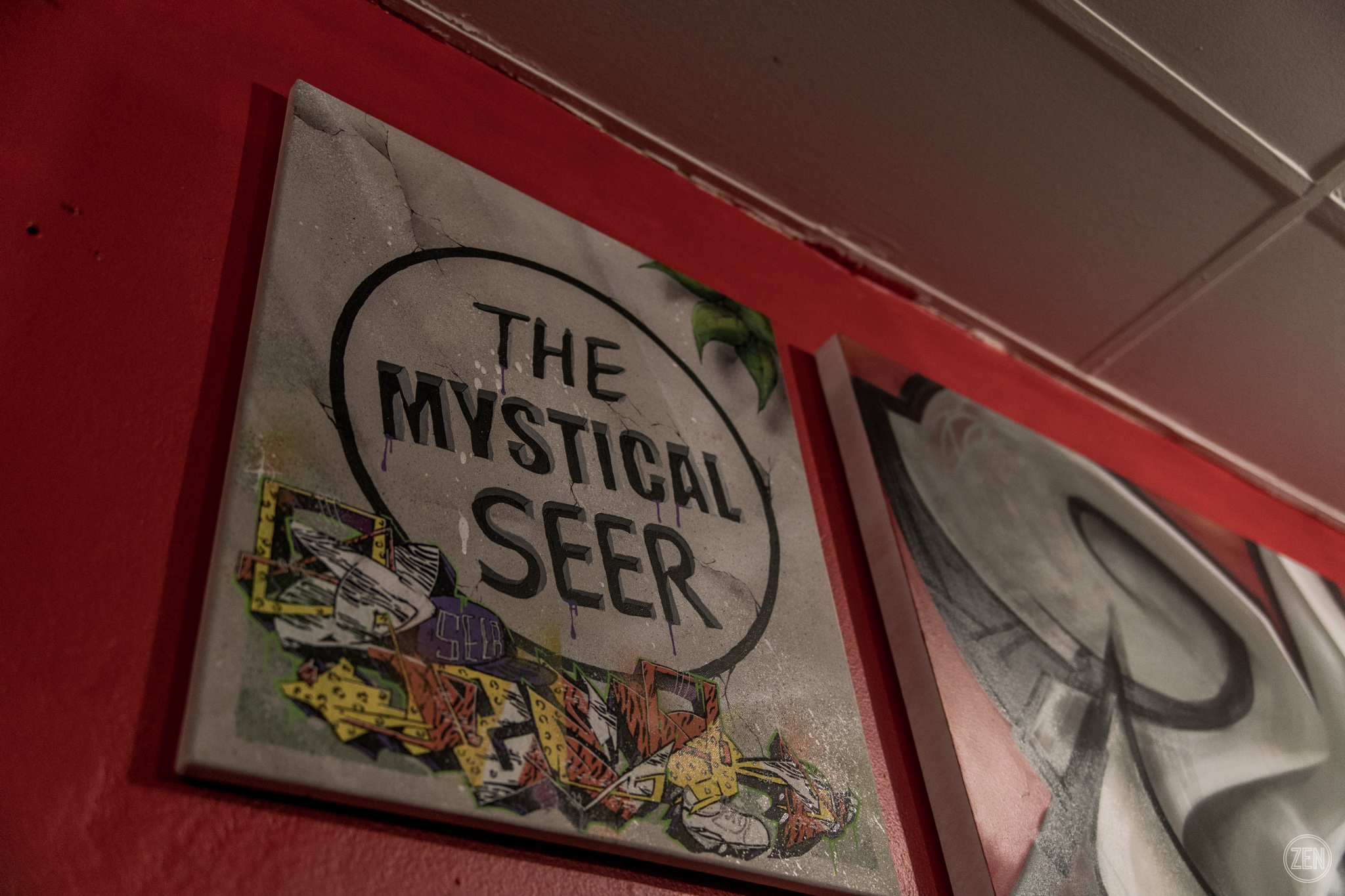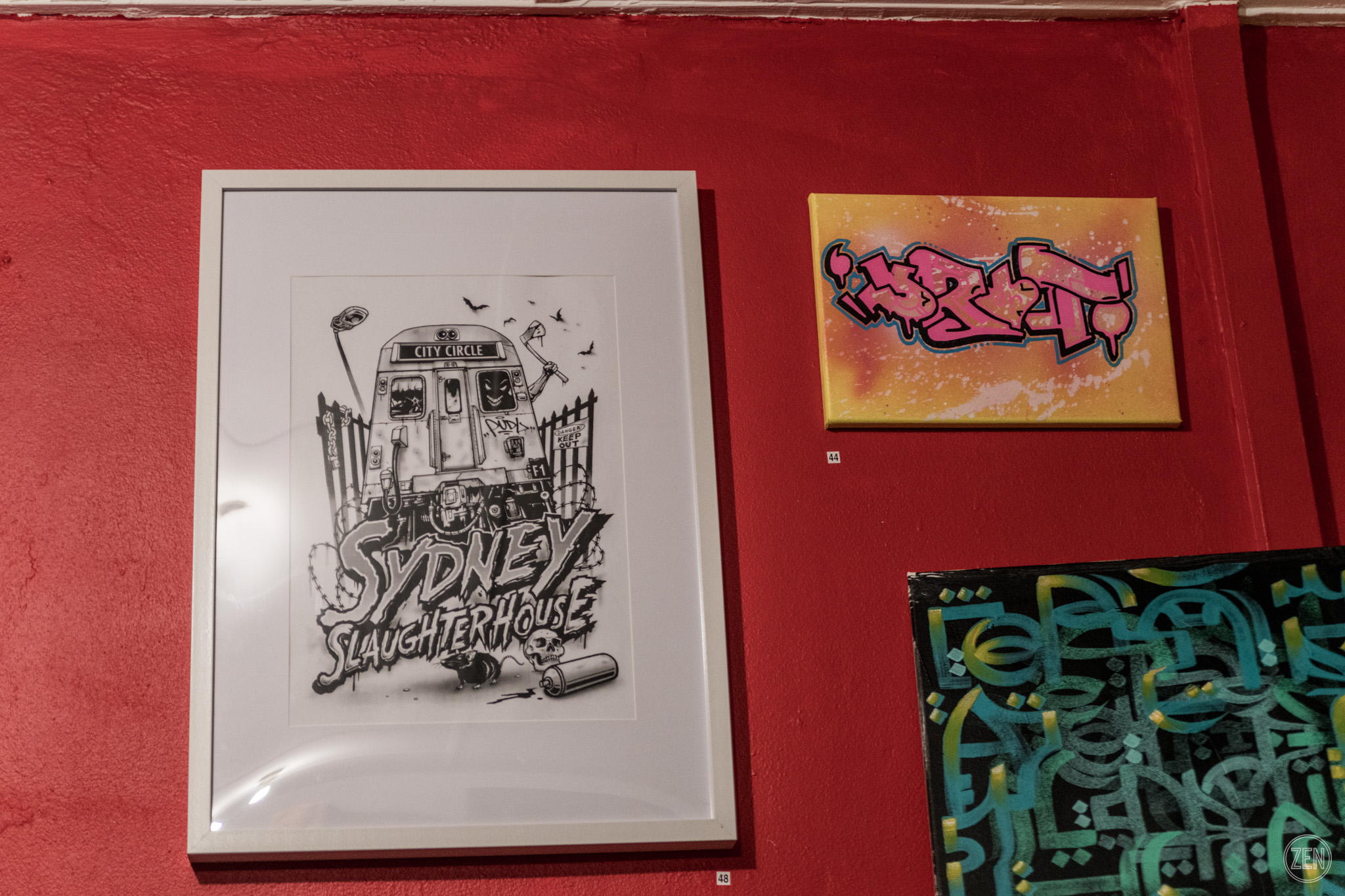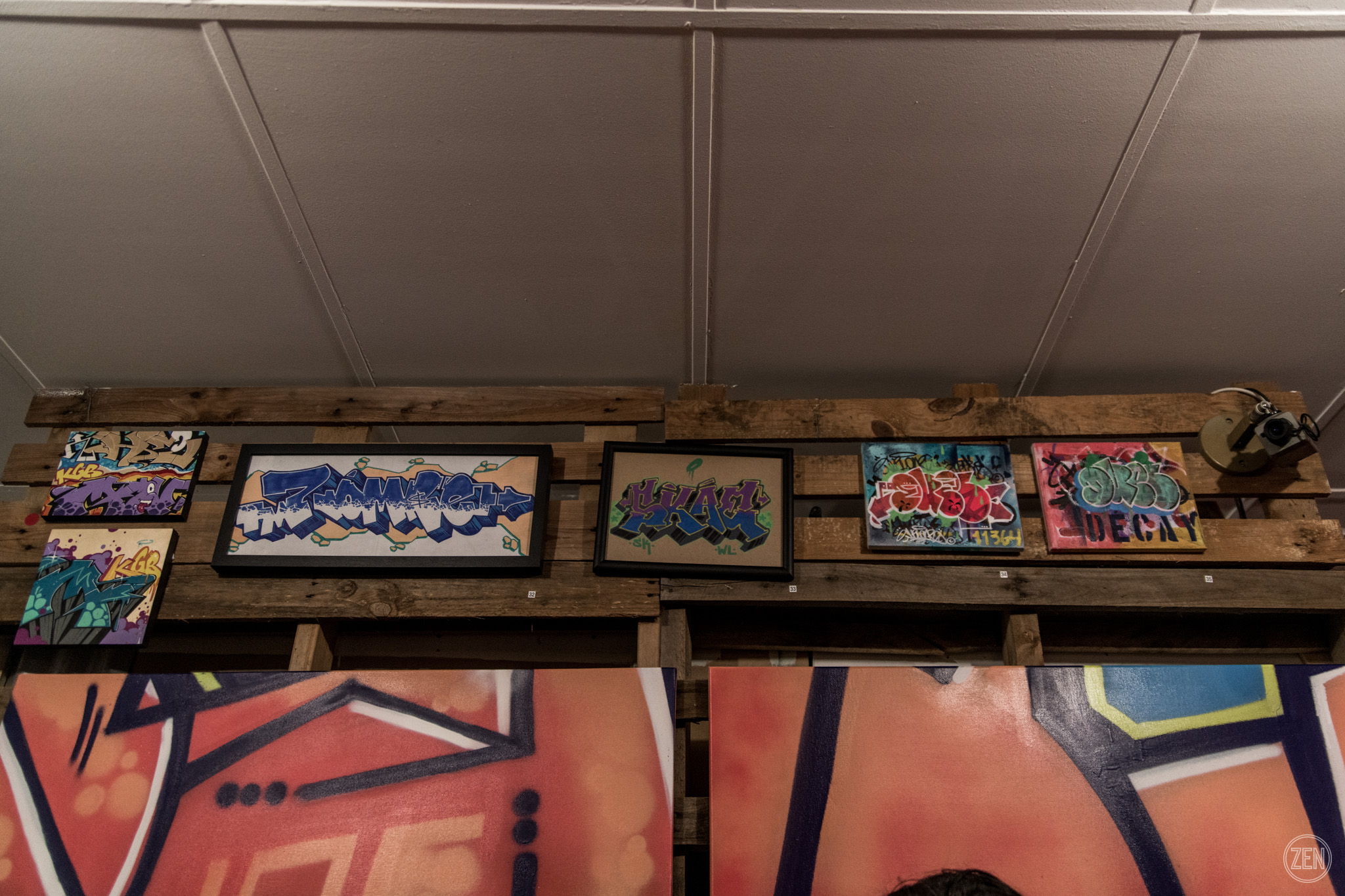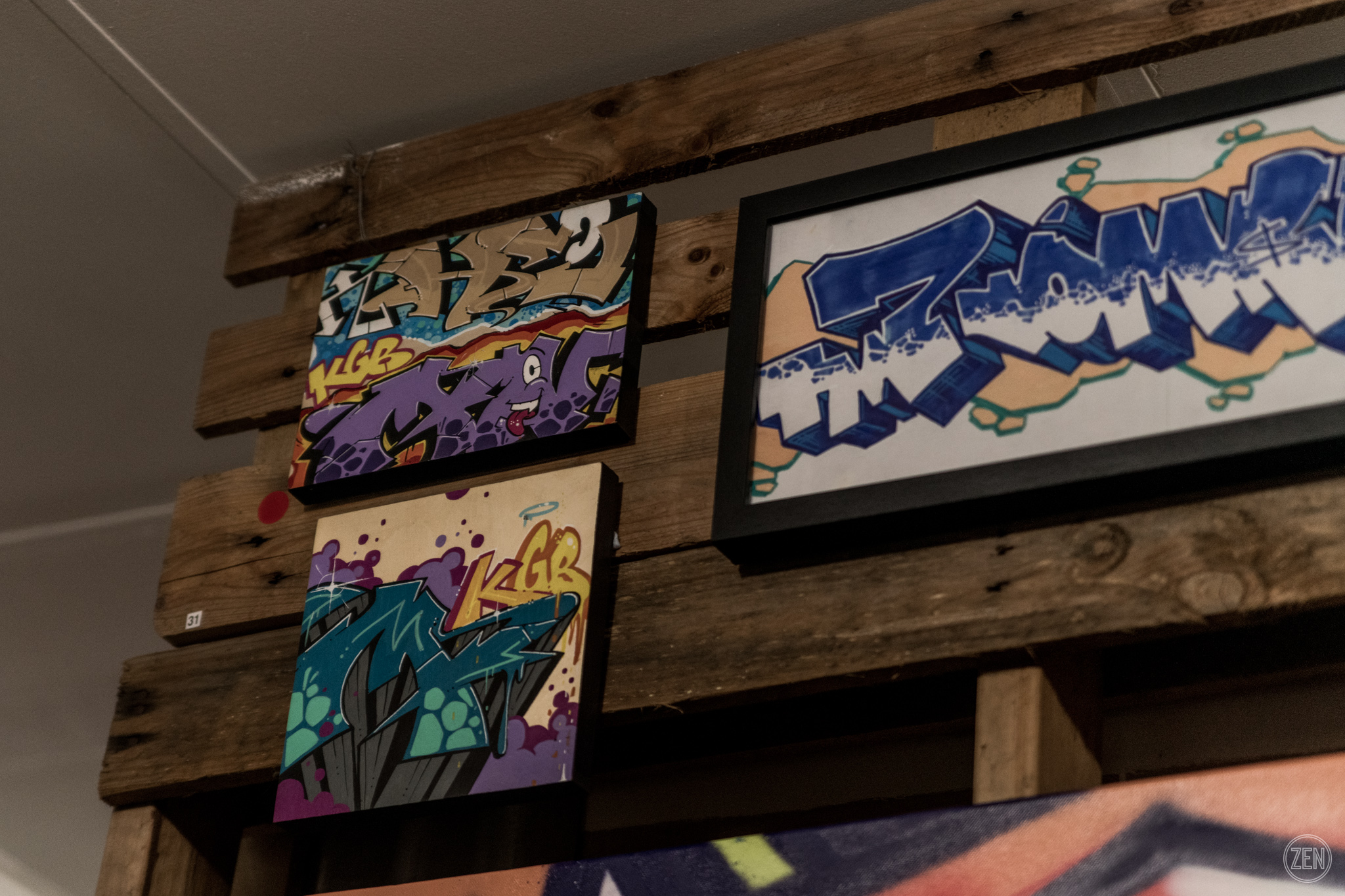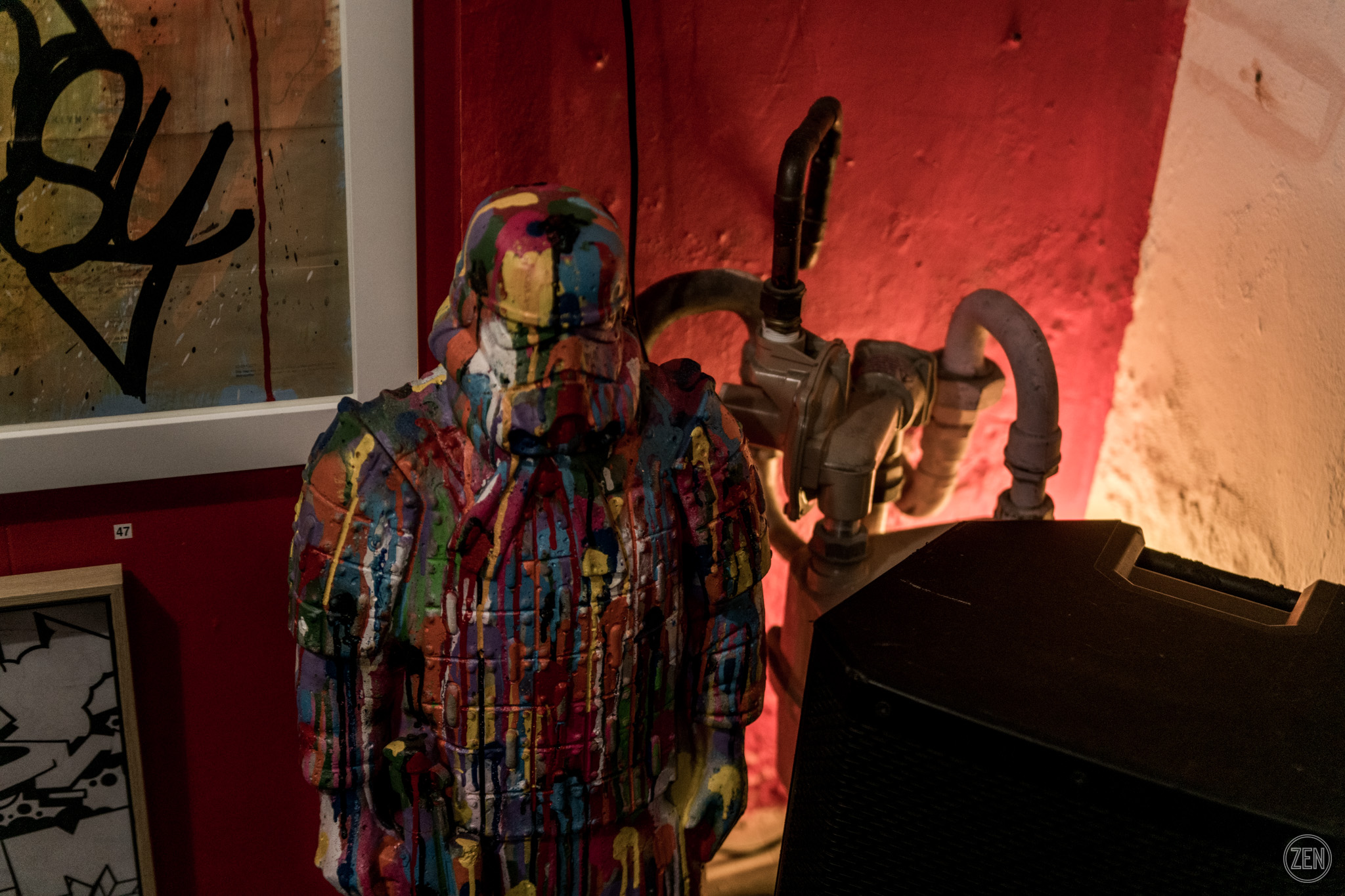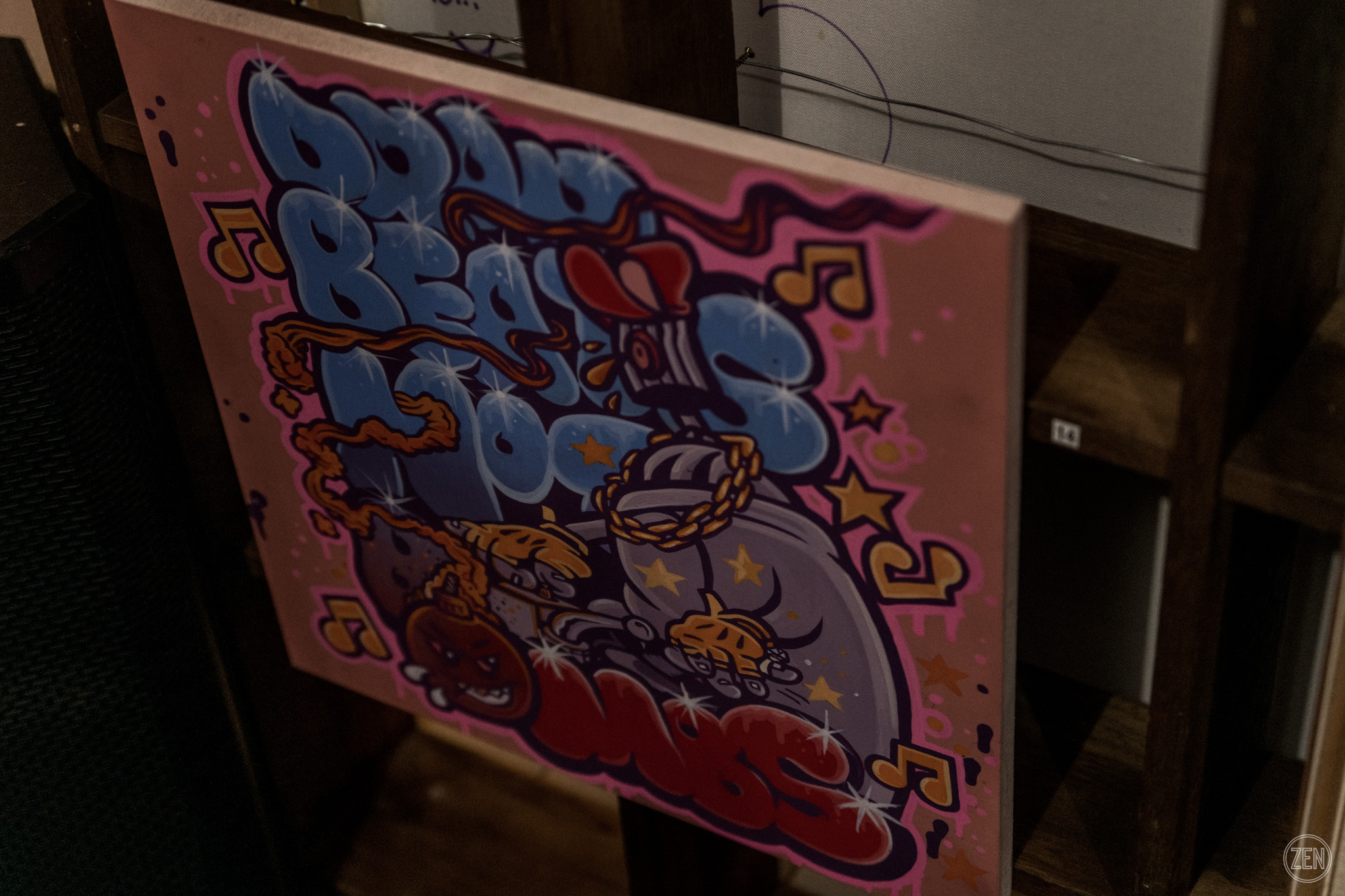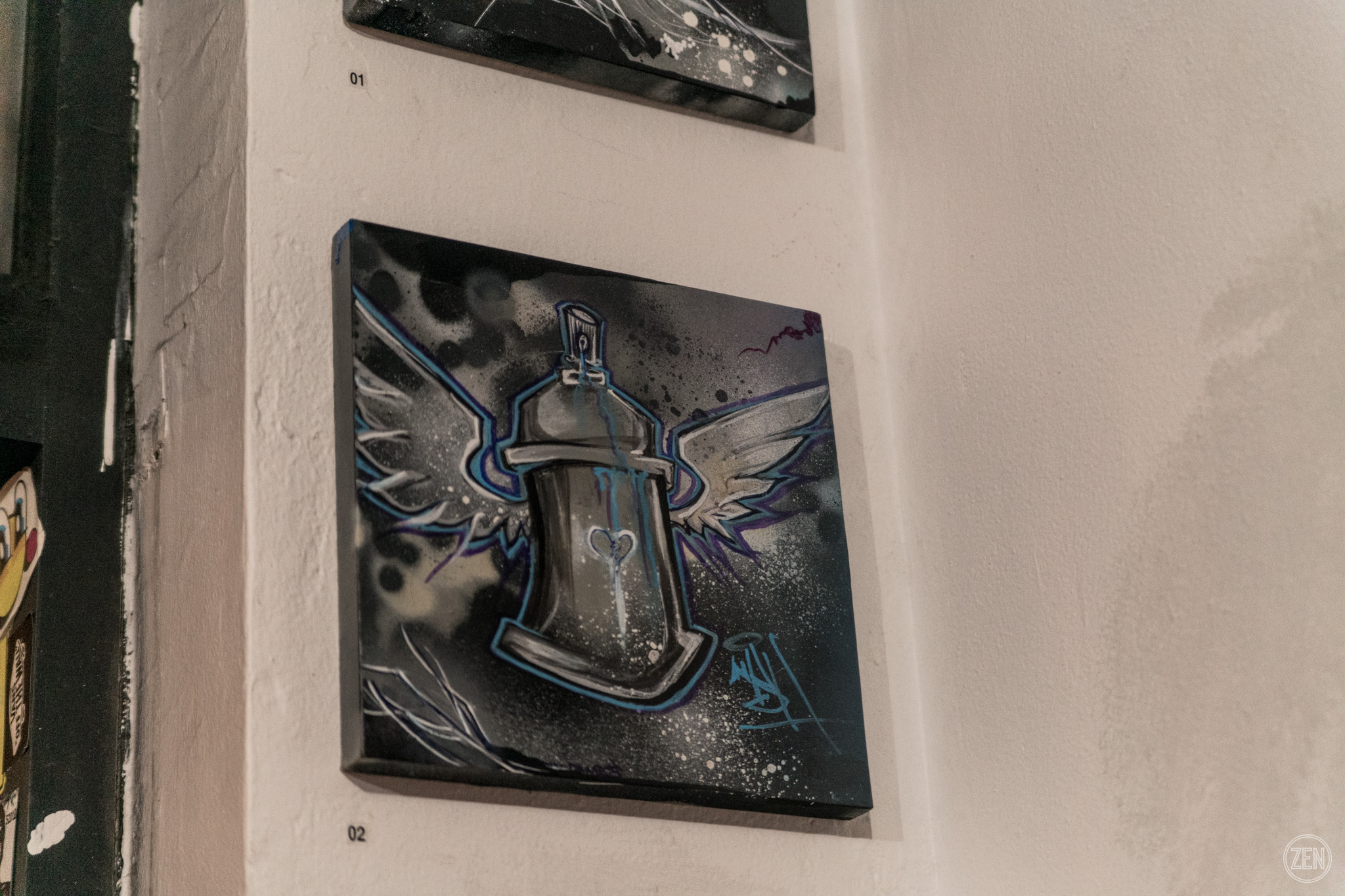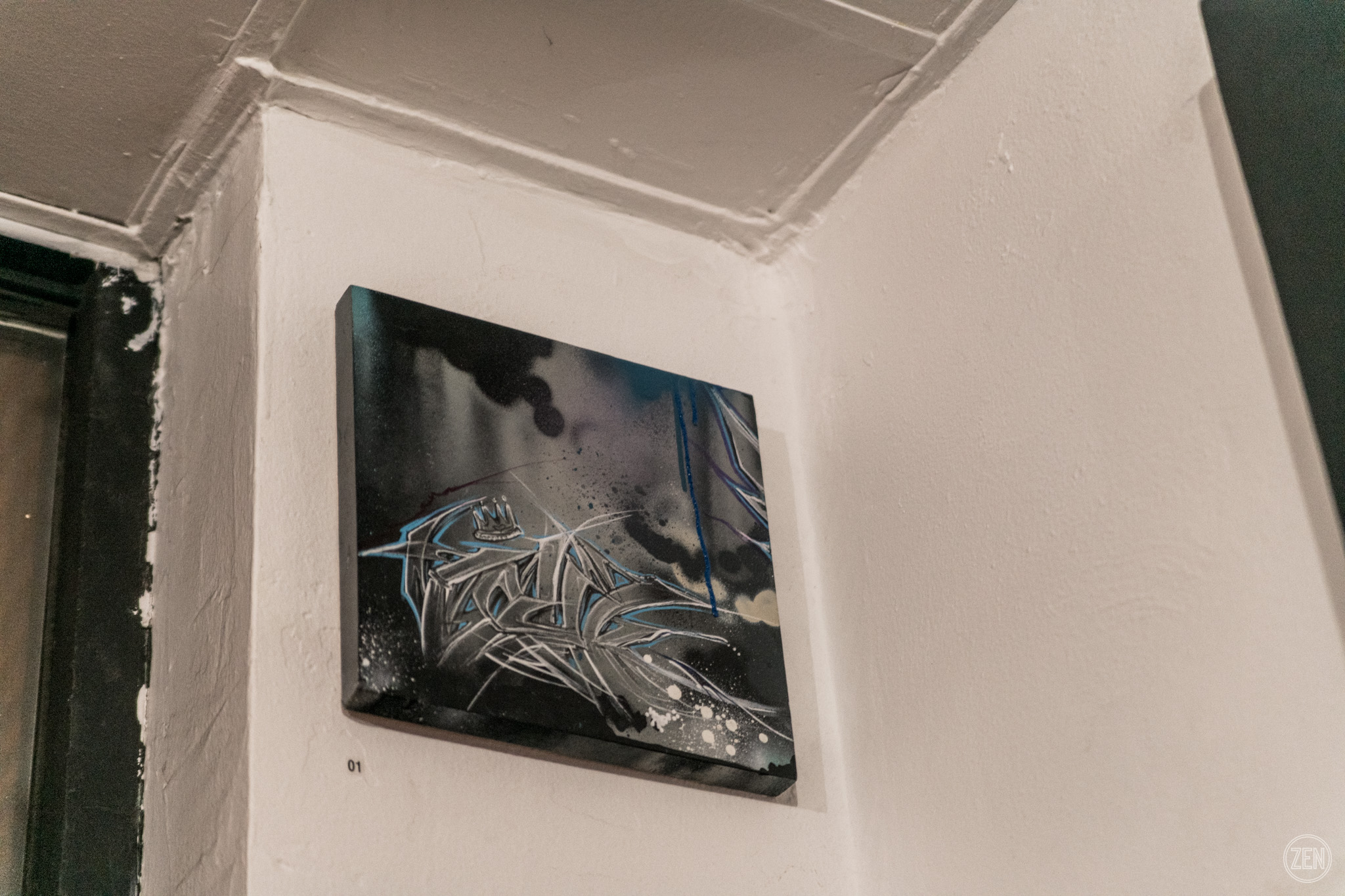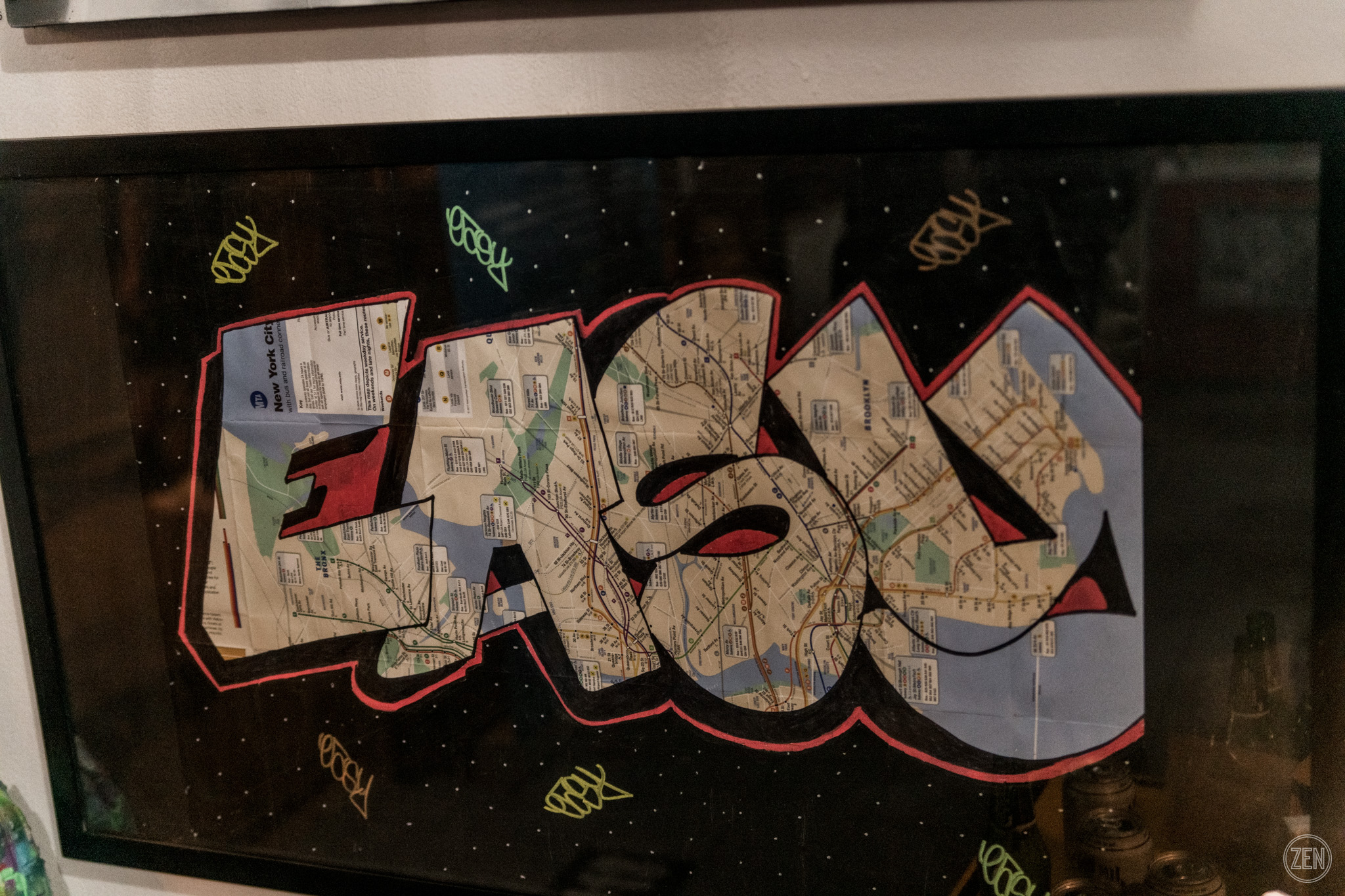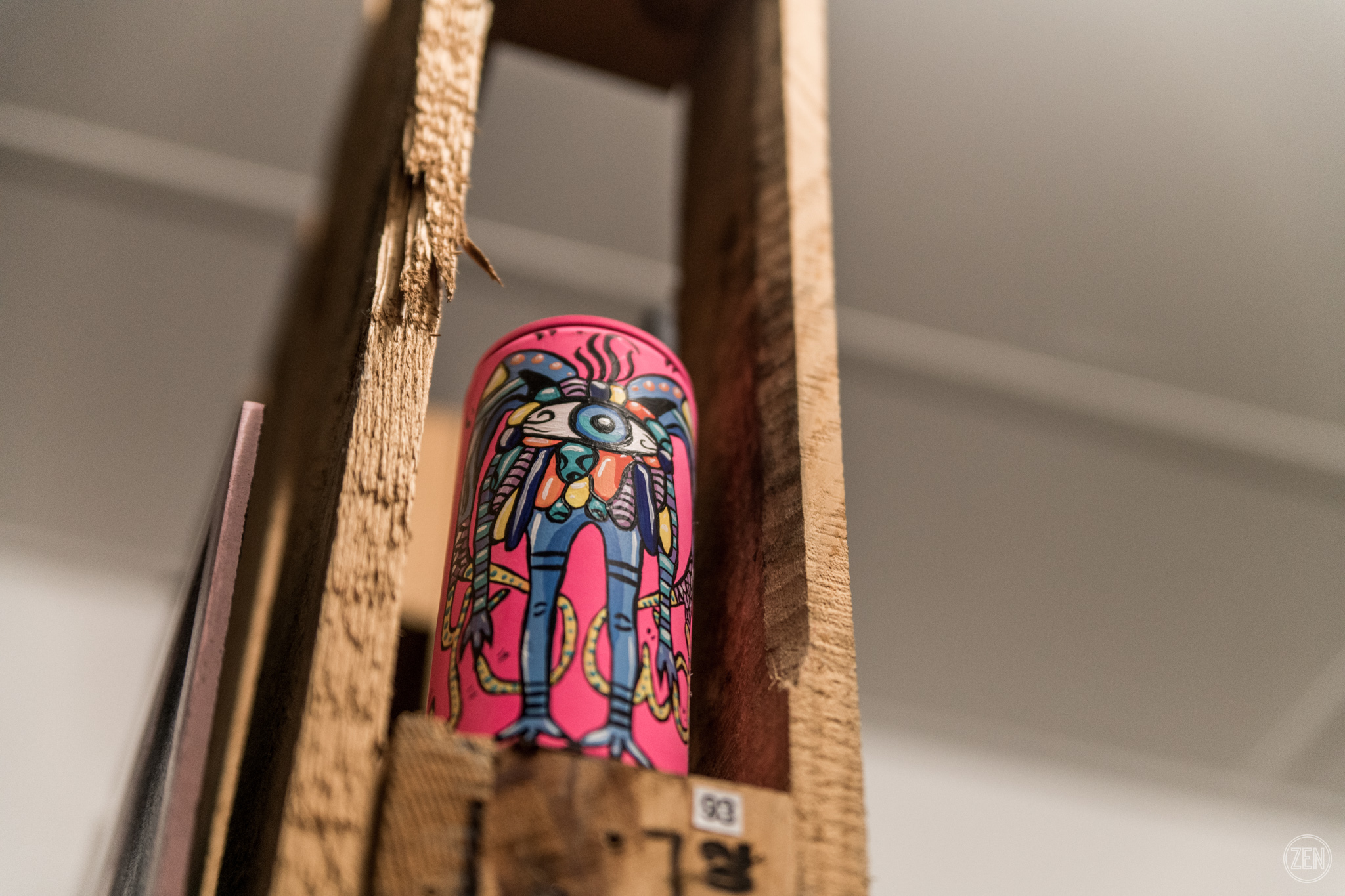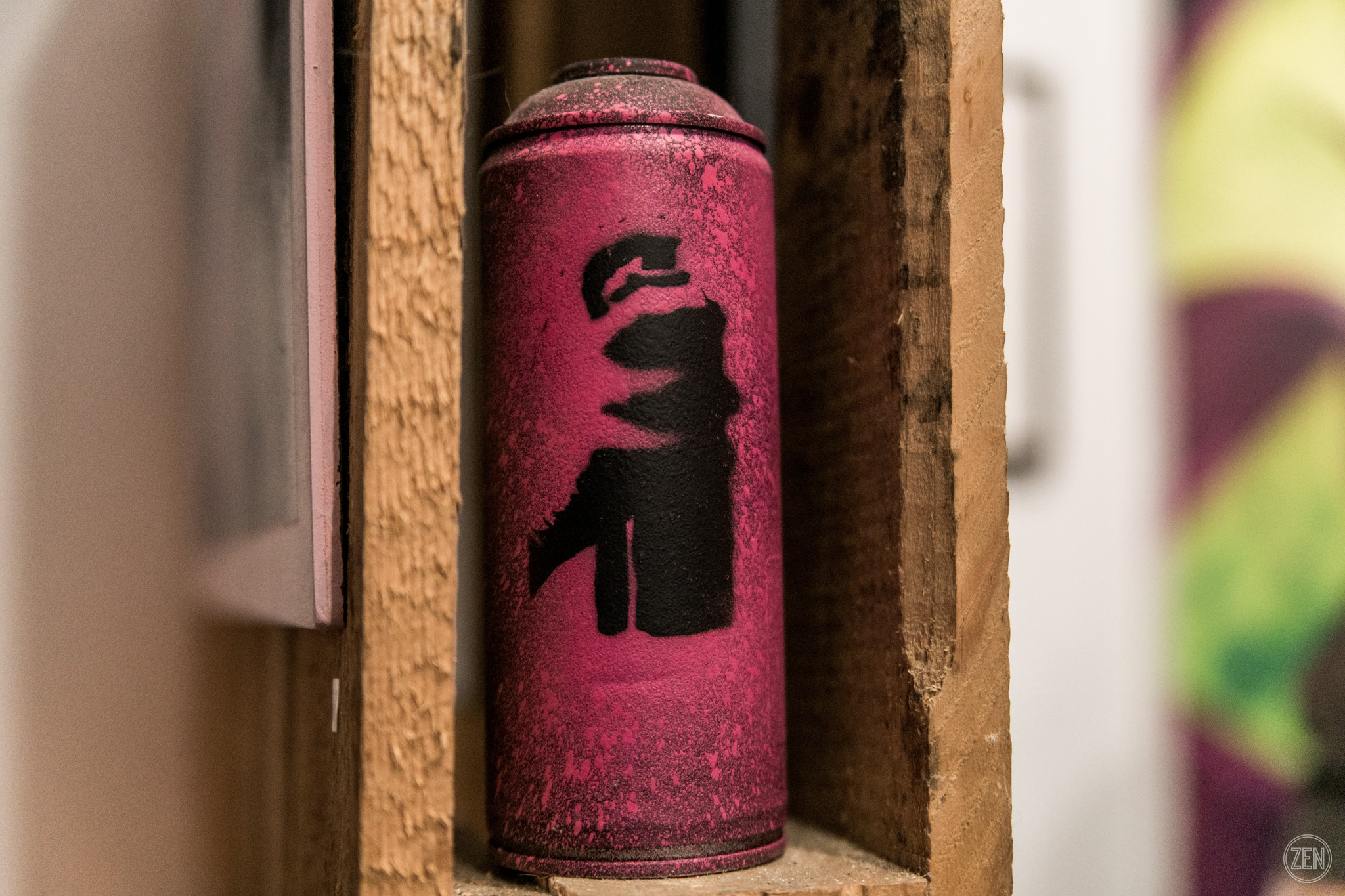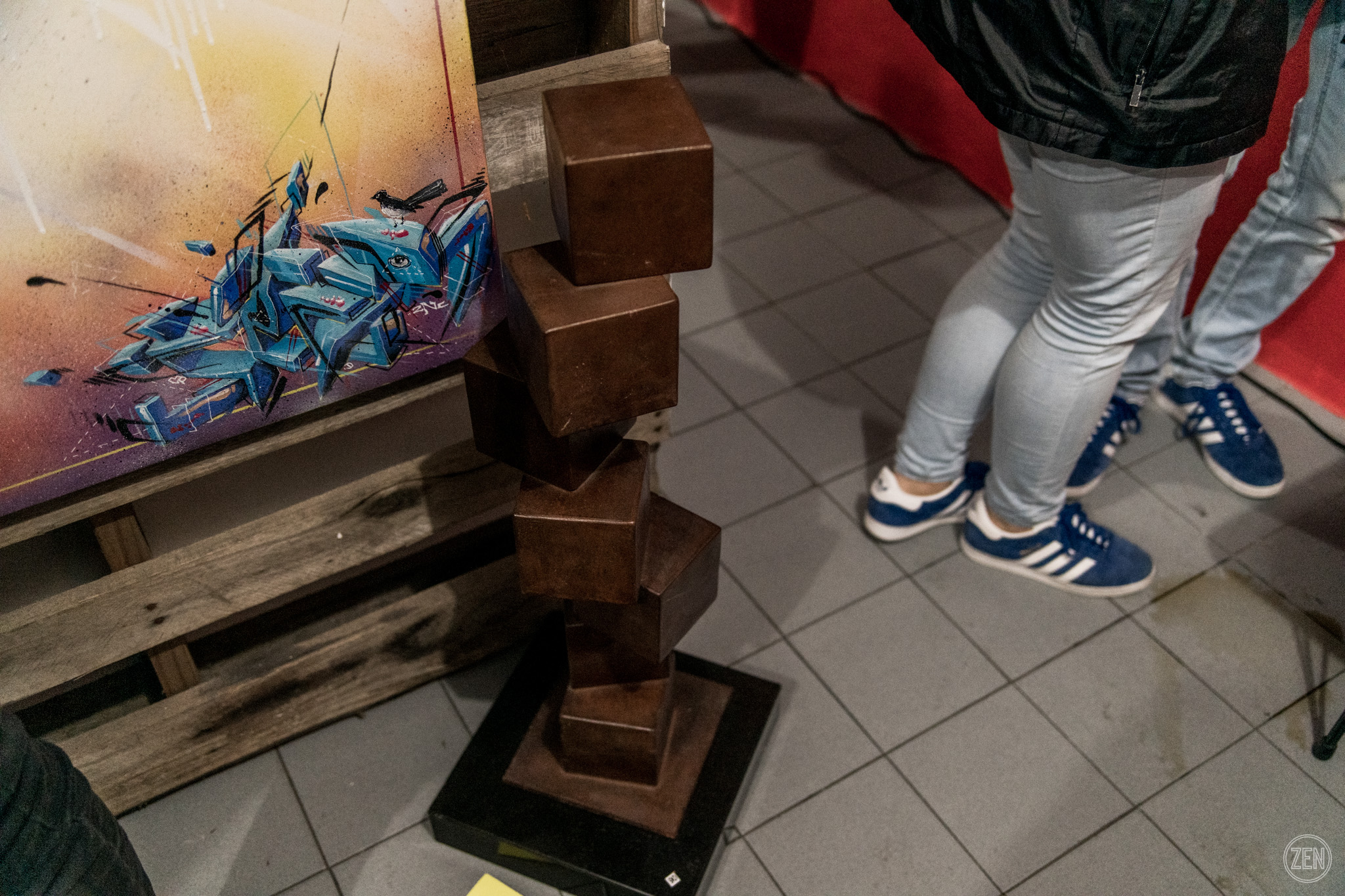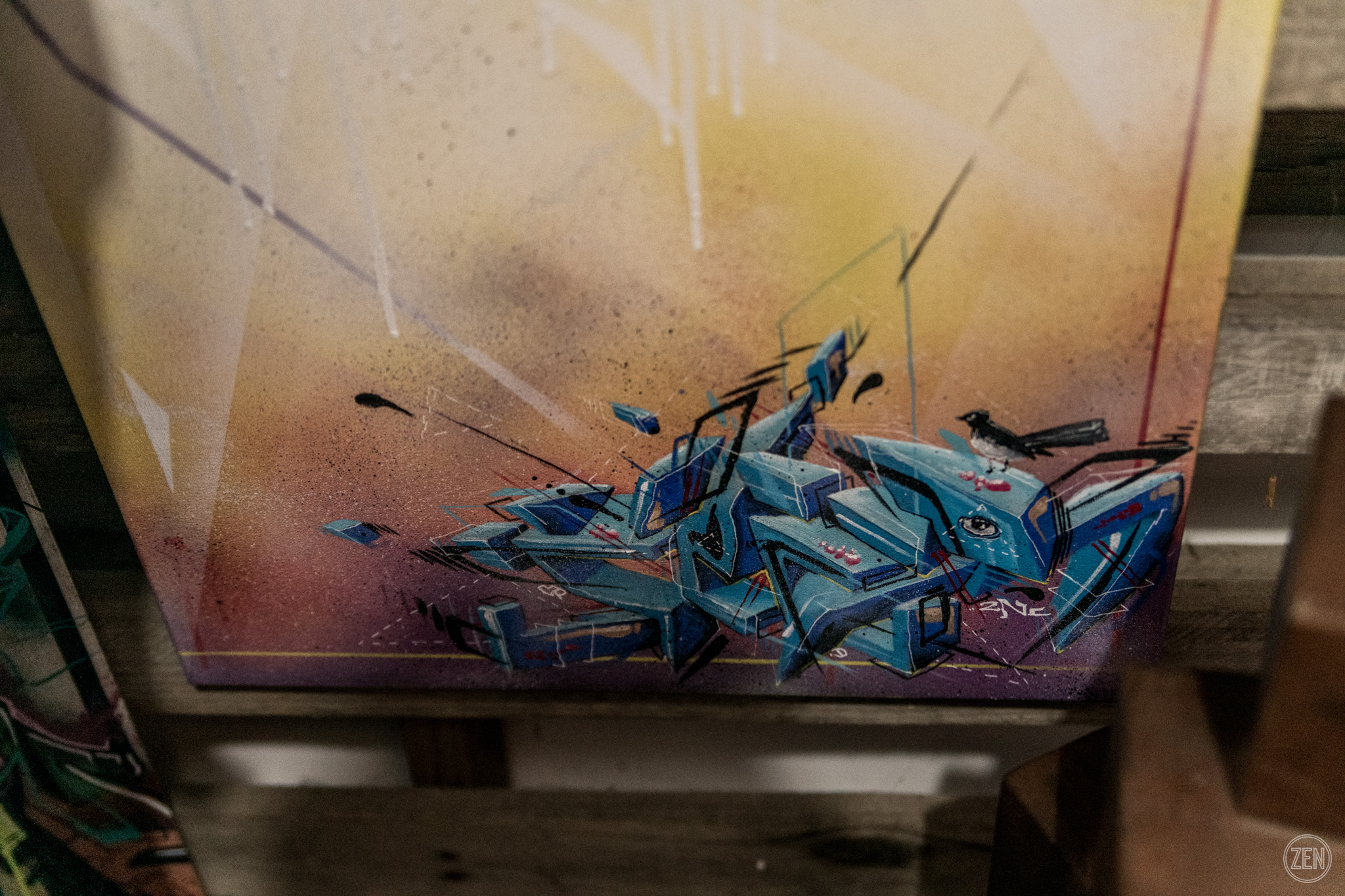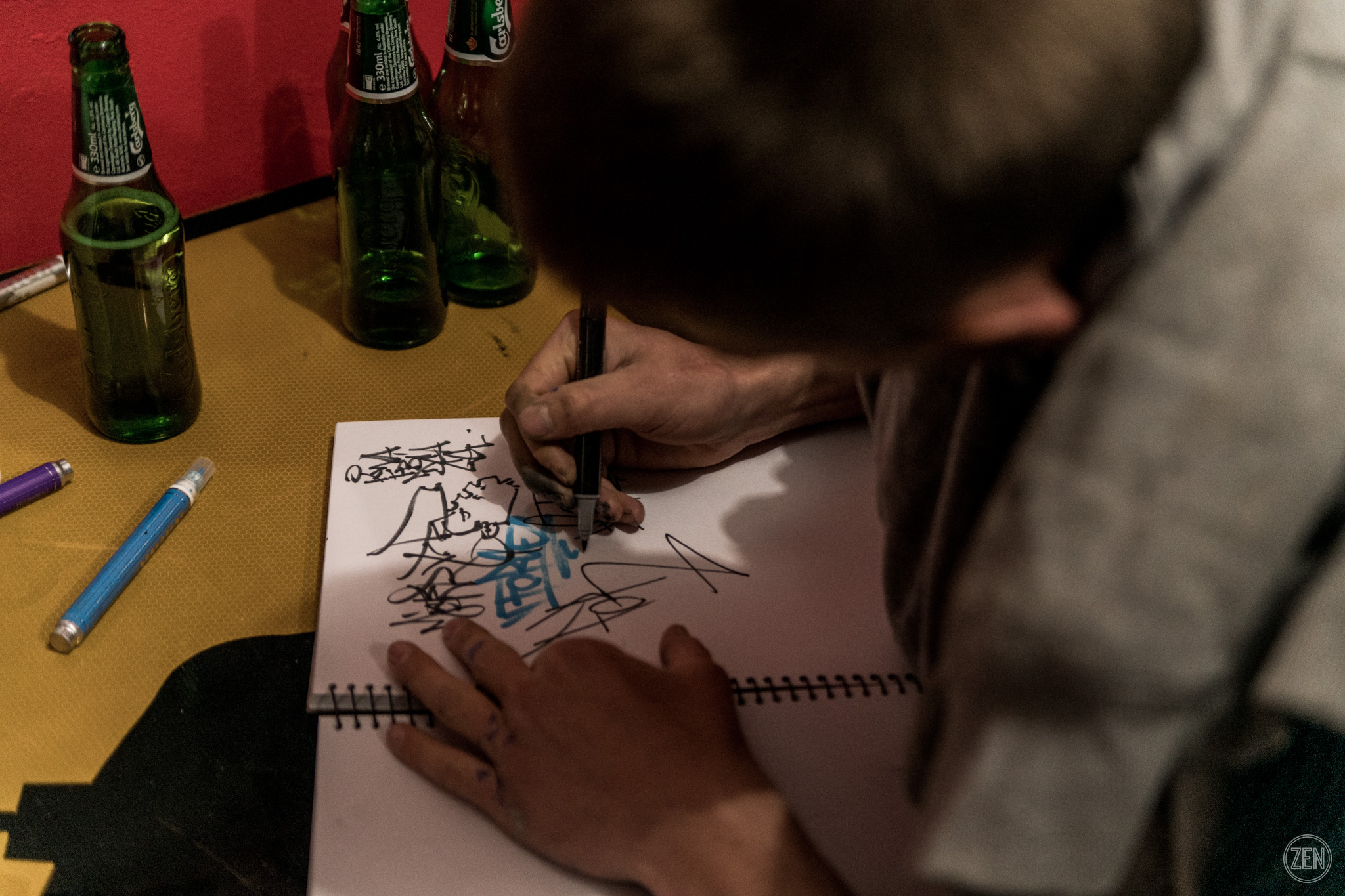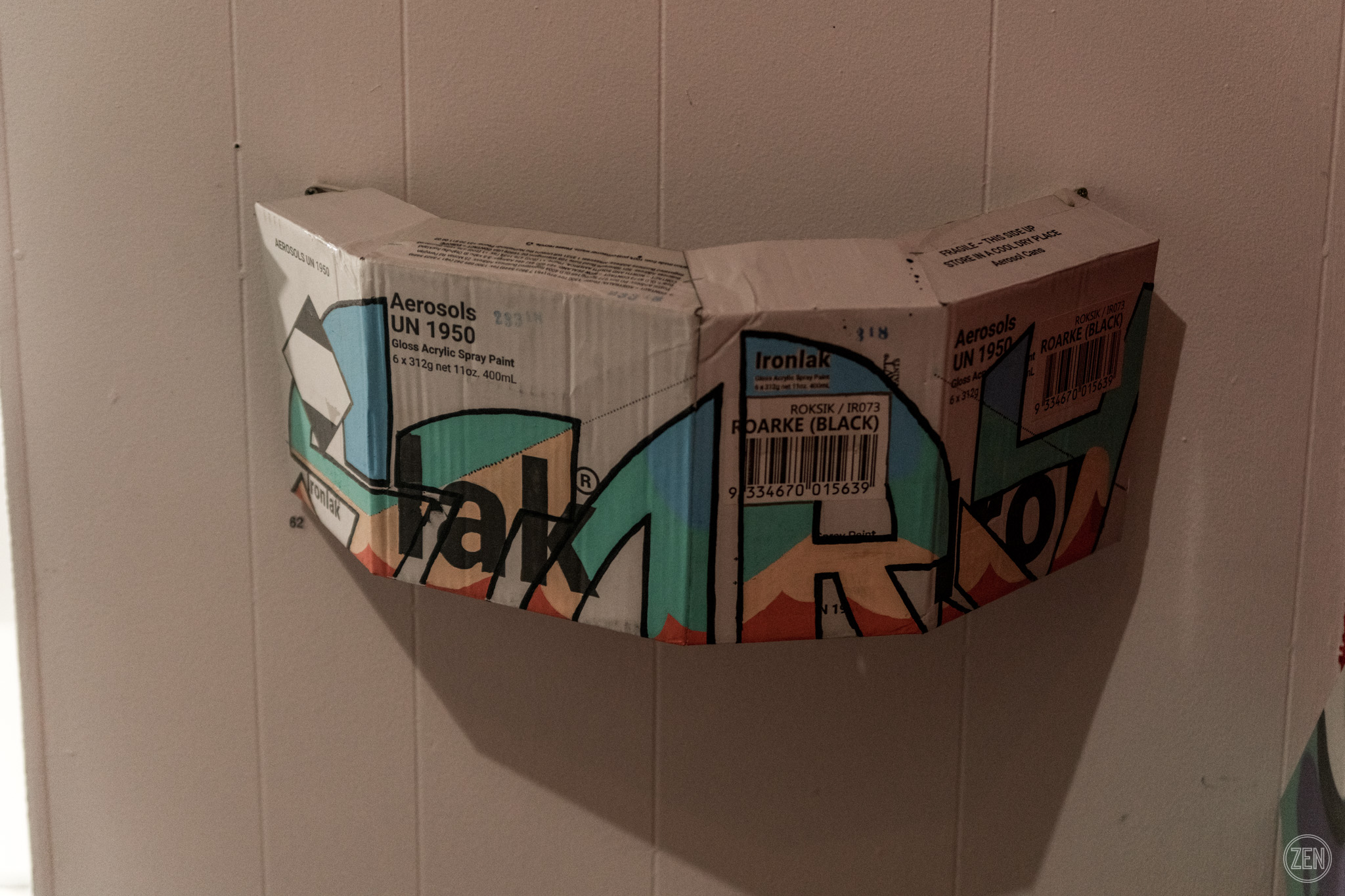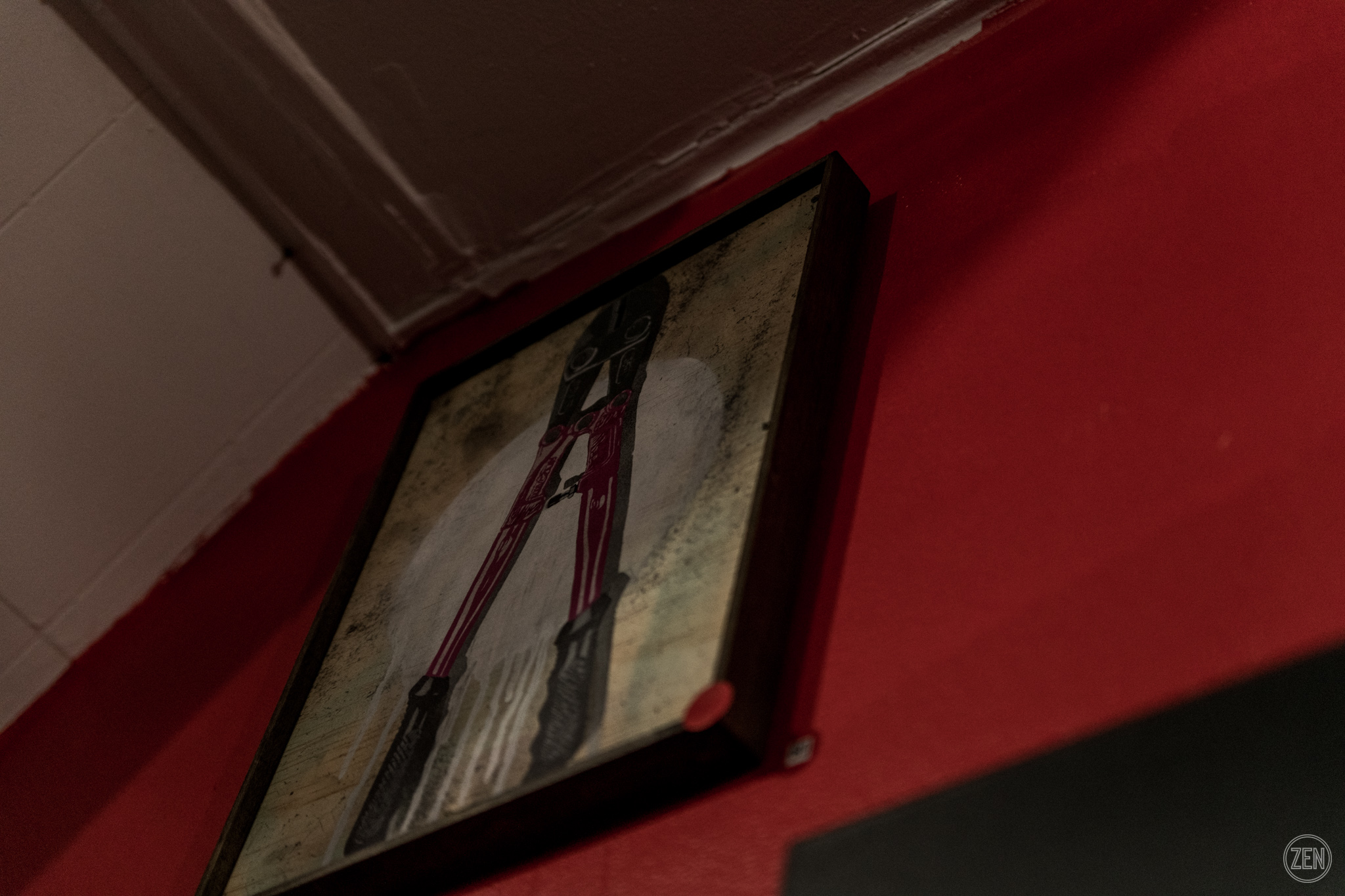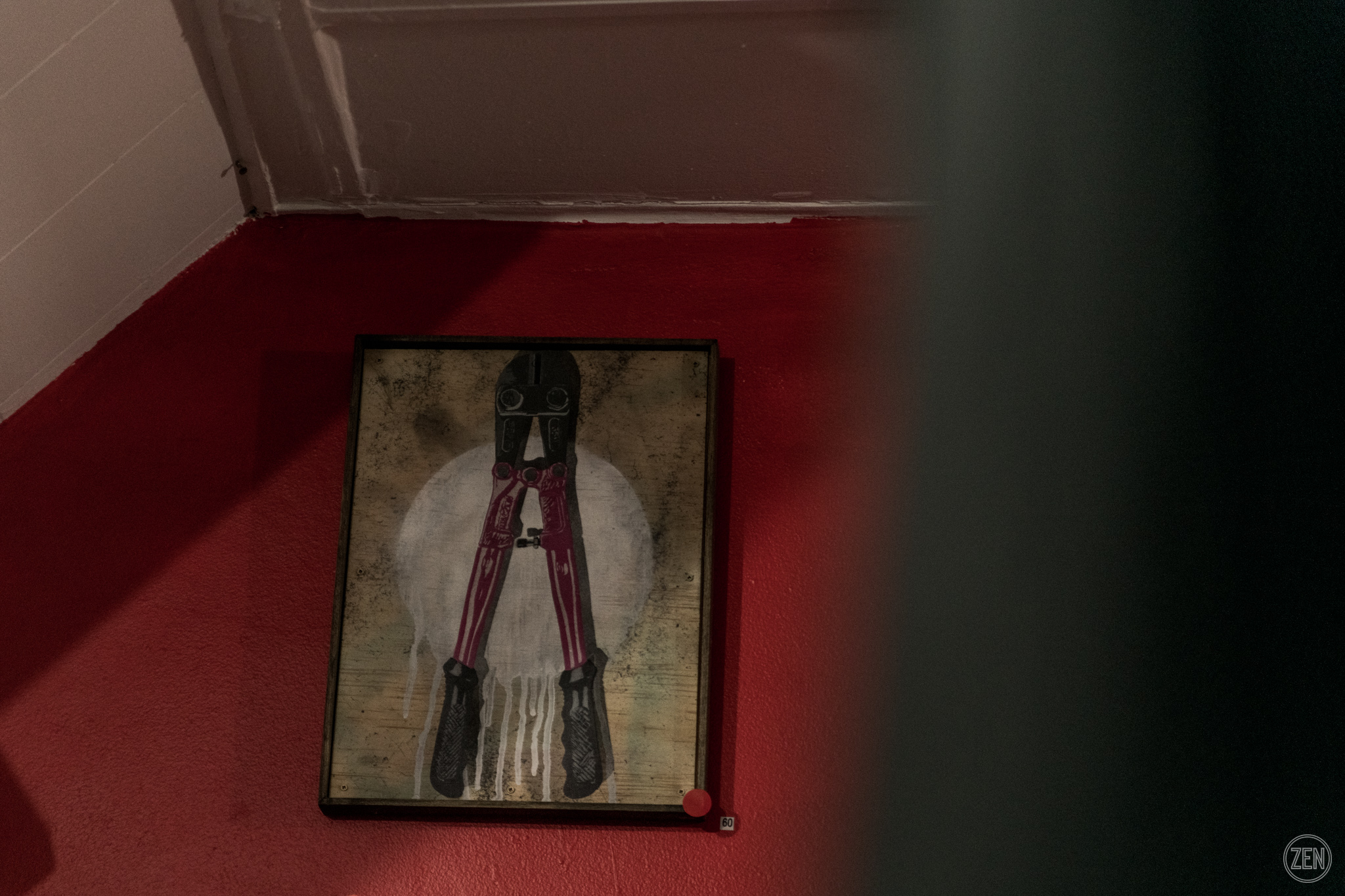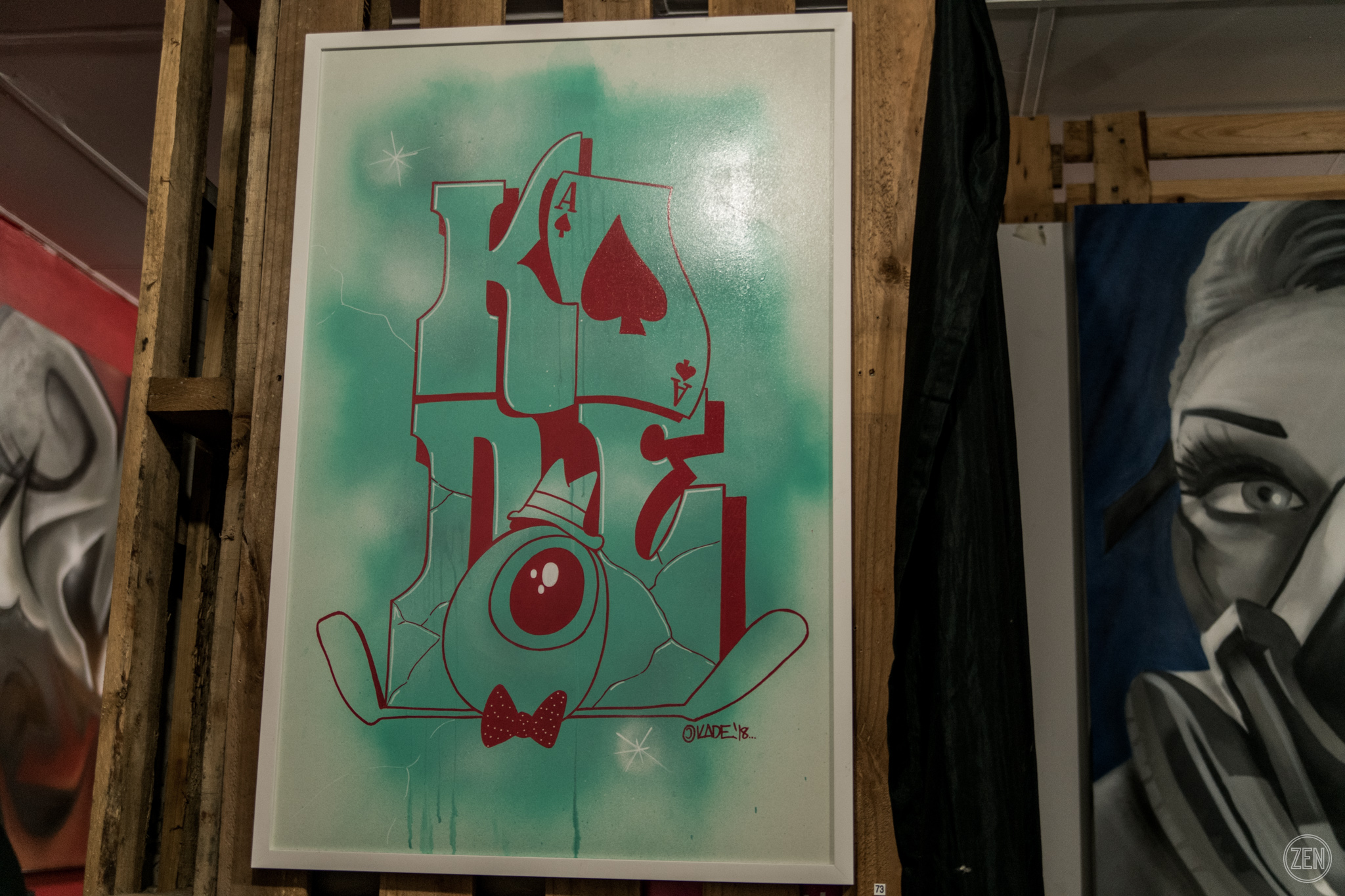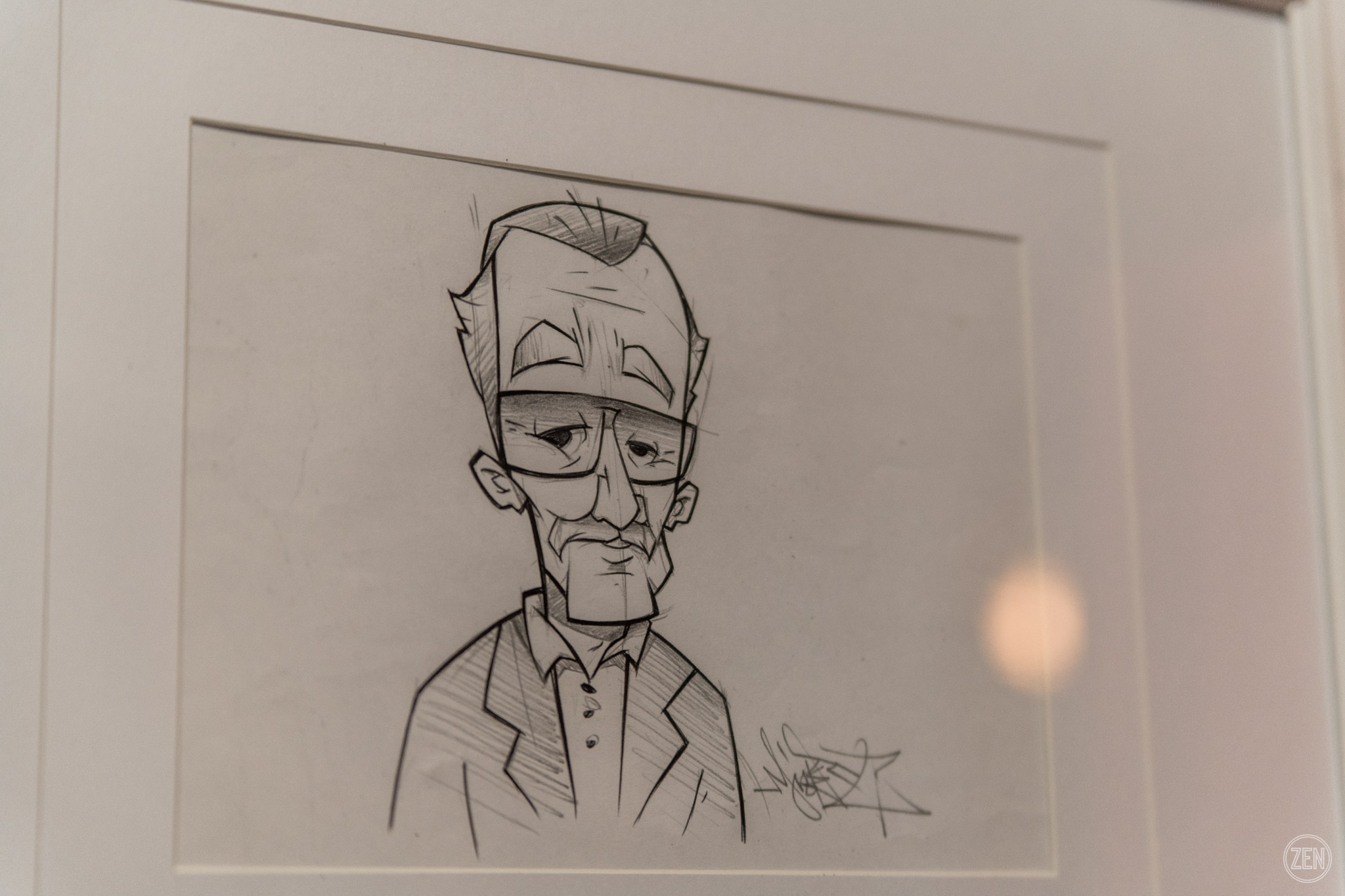 Mistery's piece of the late great Stan Lee – "Excelsior!"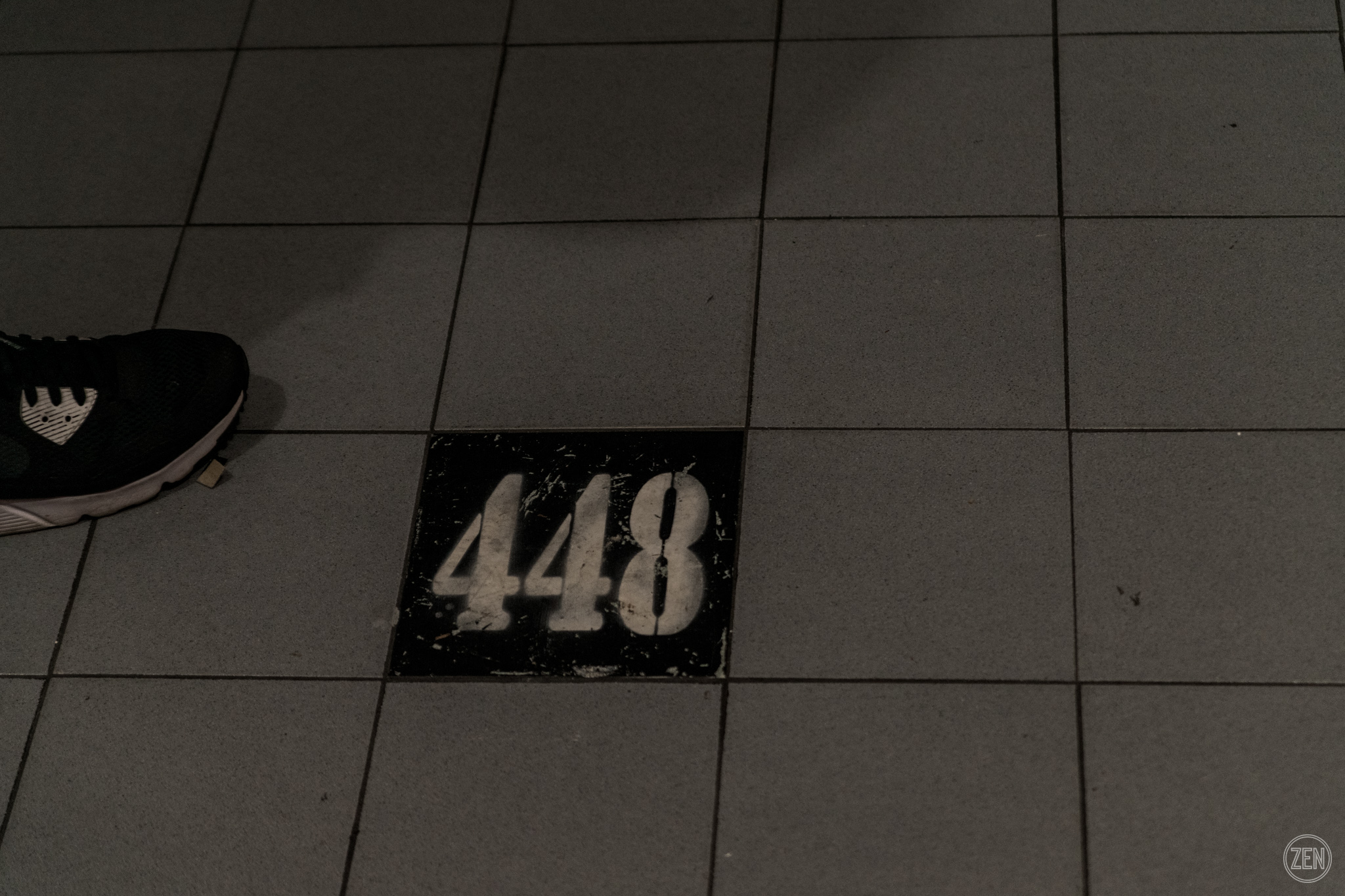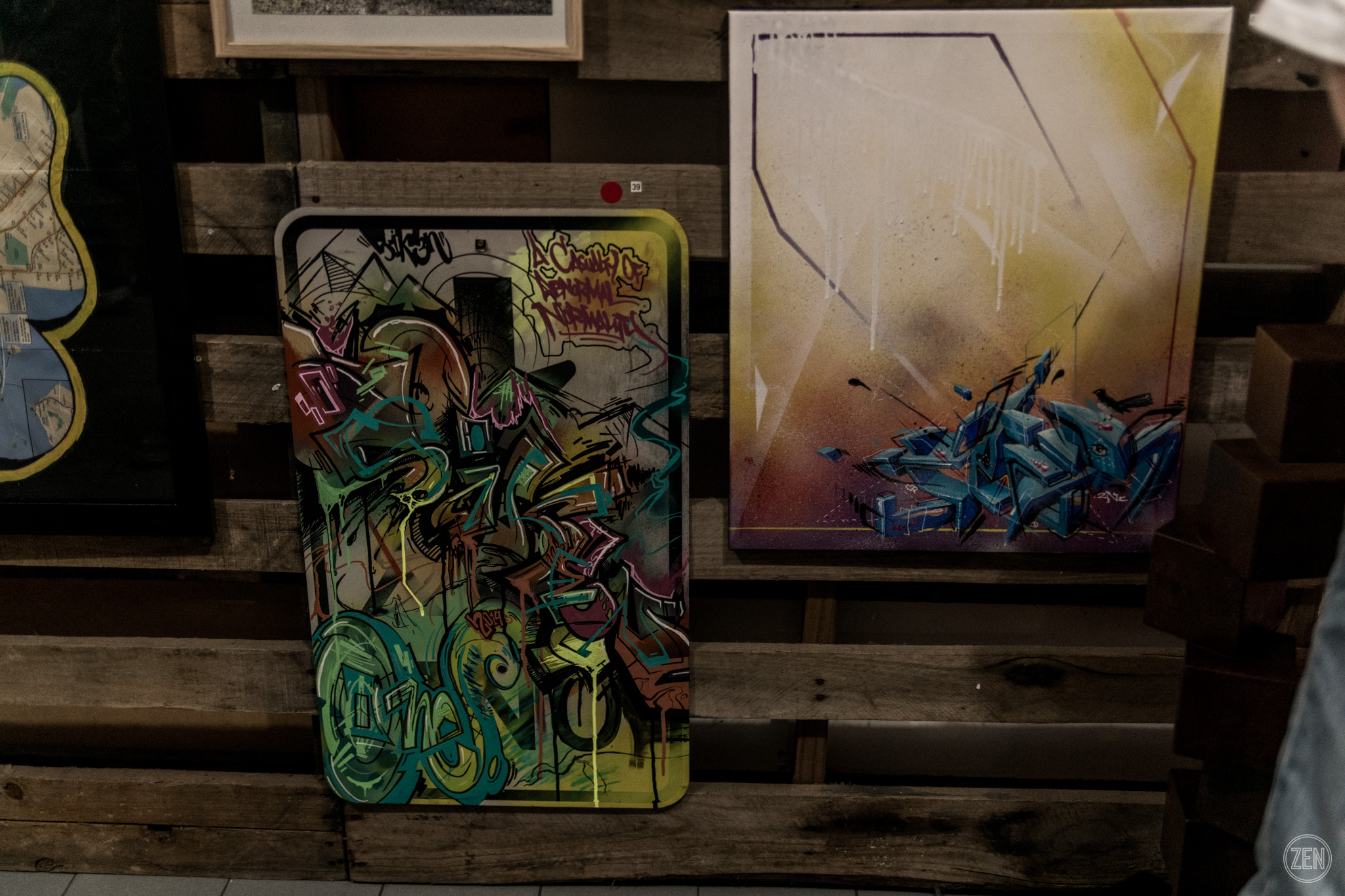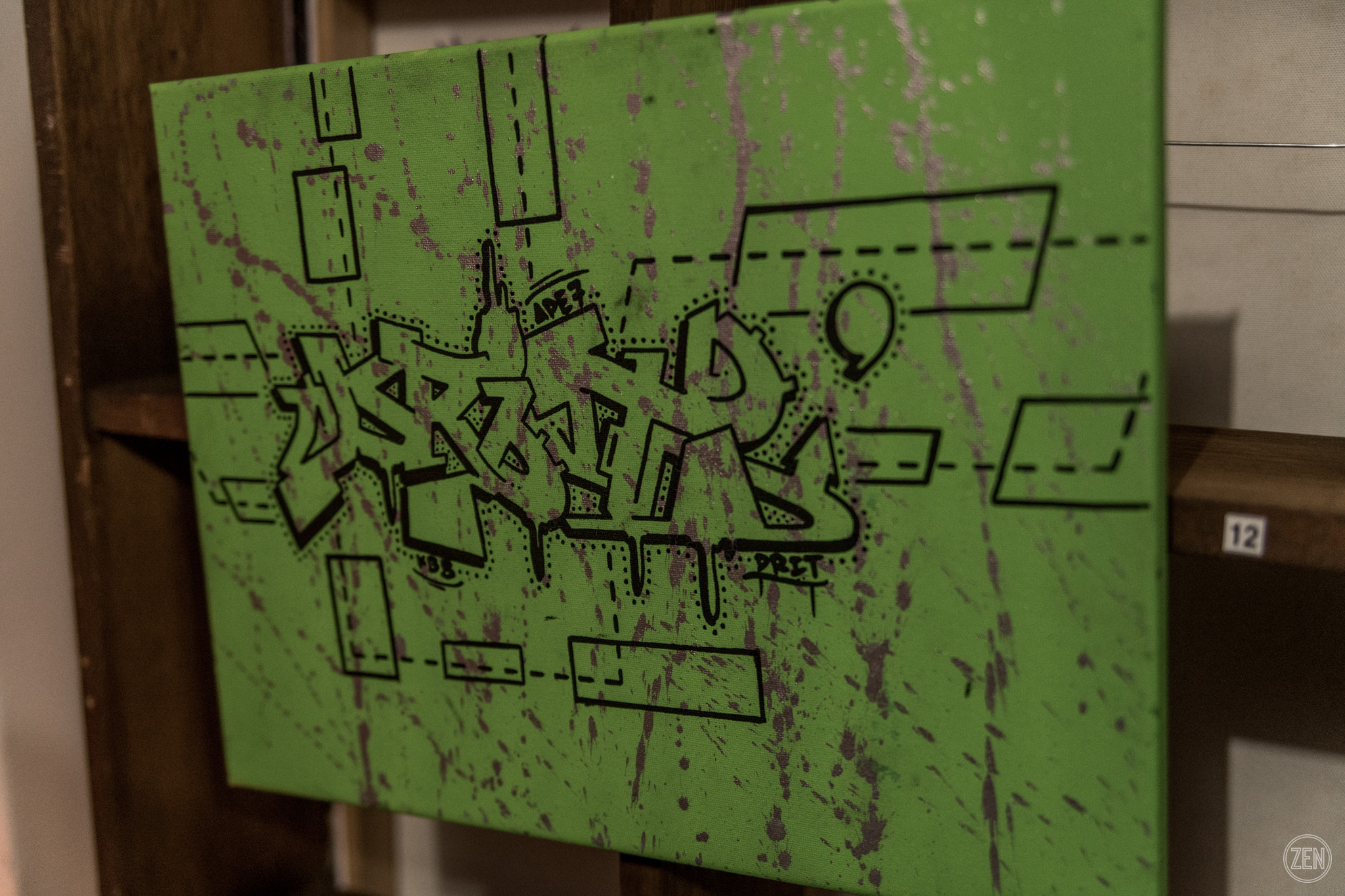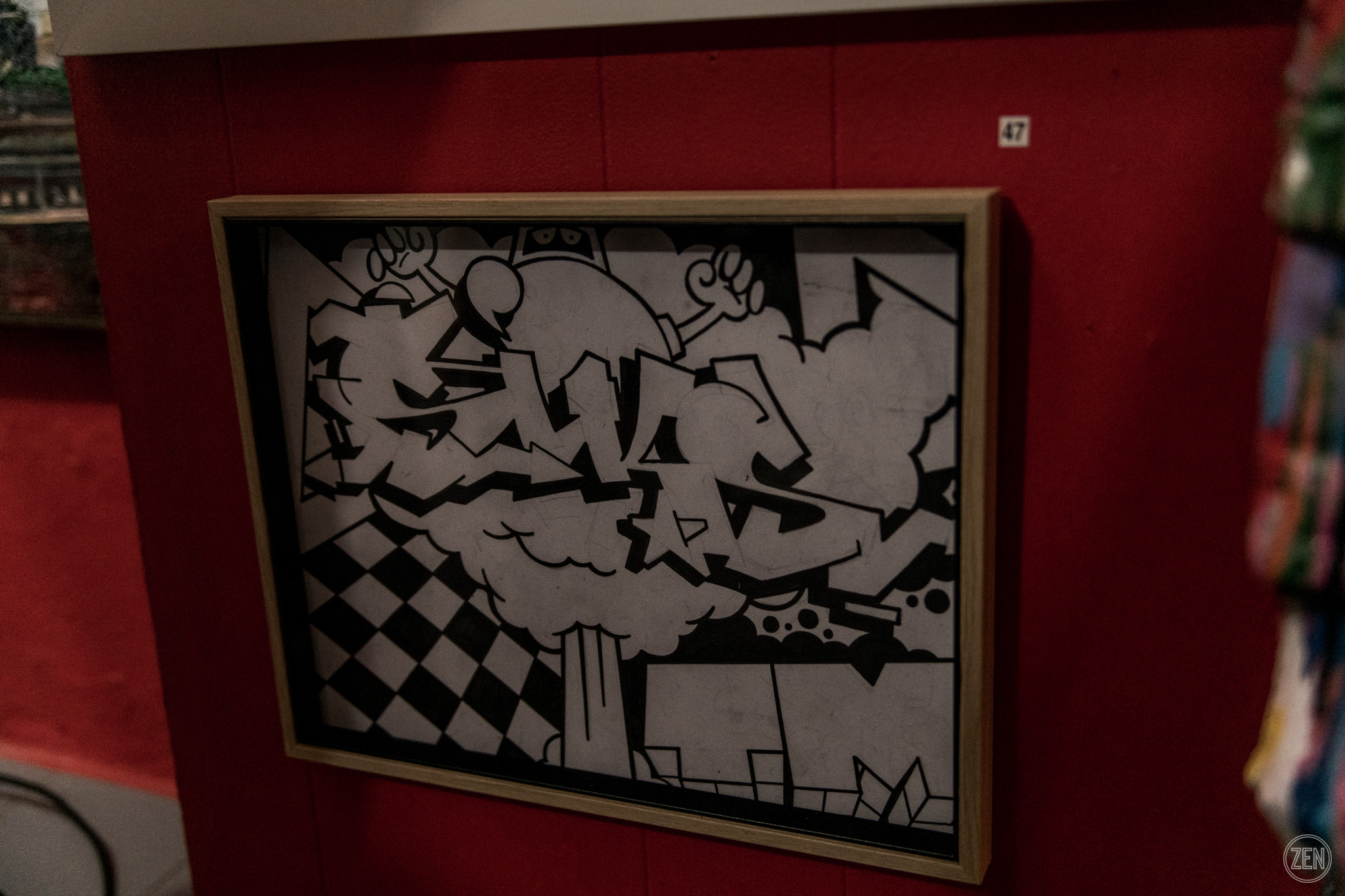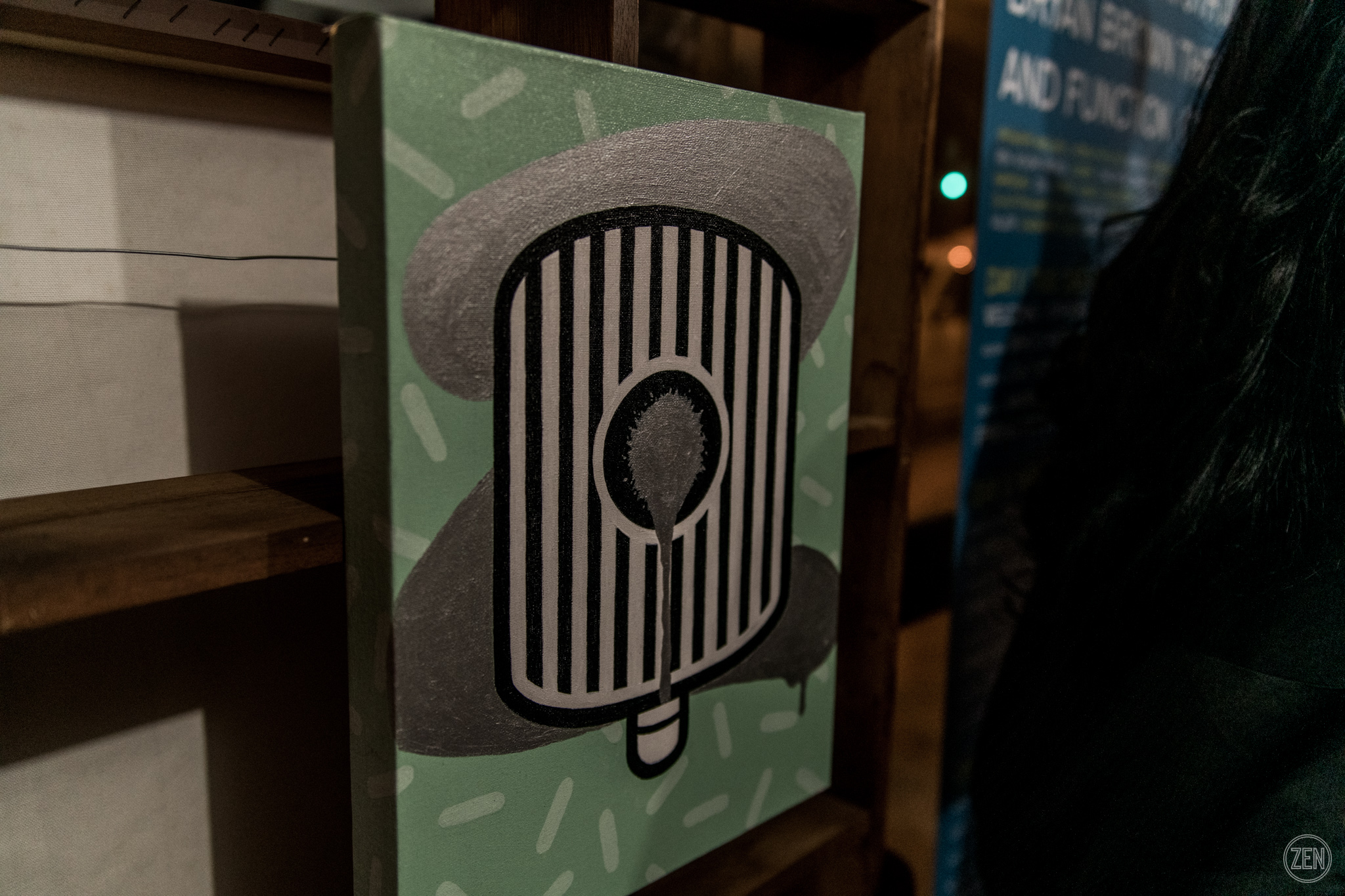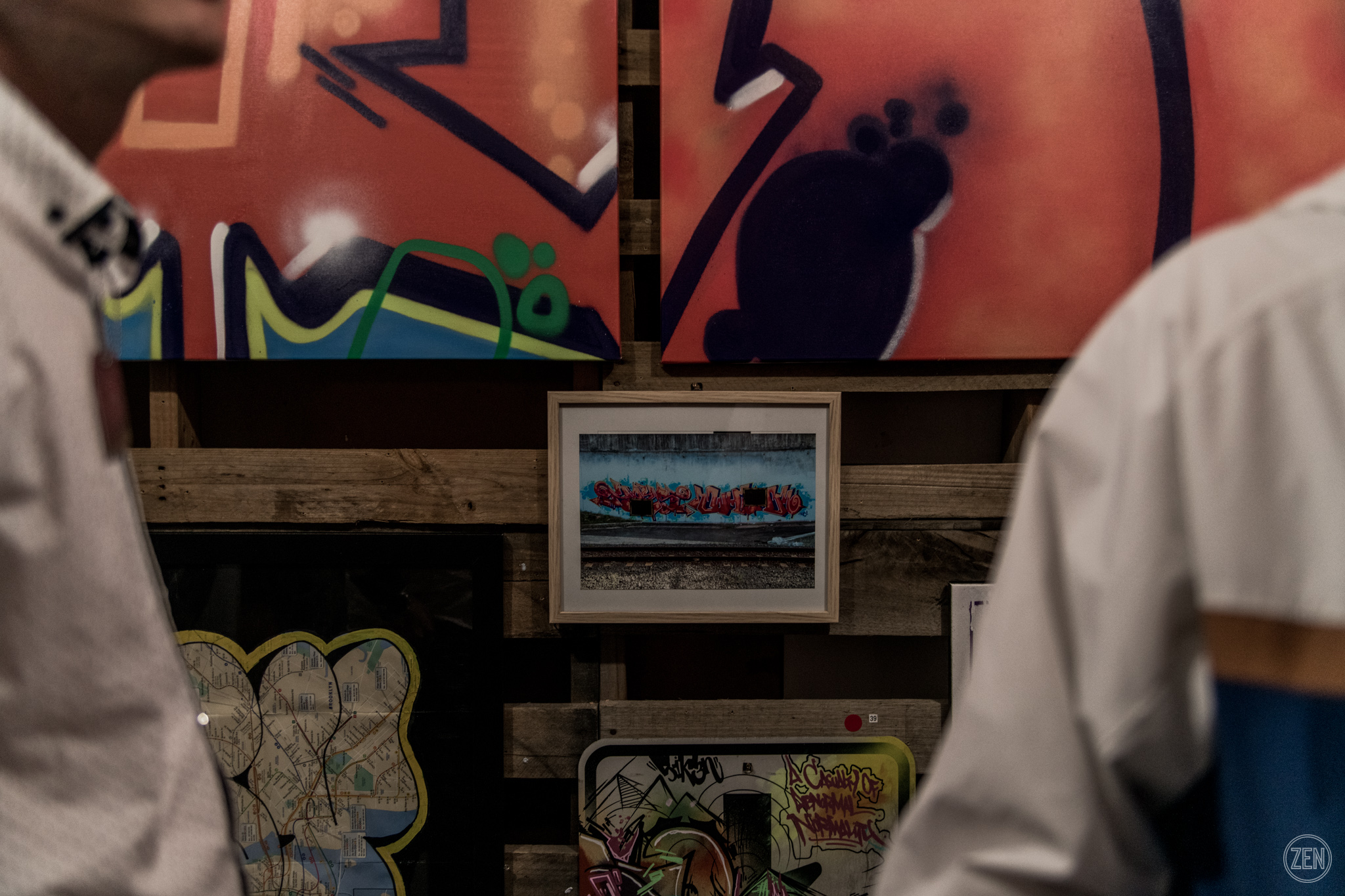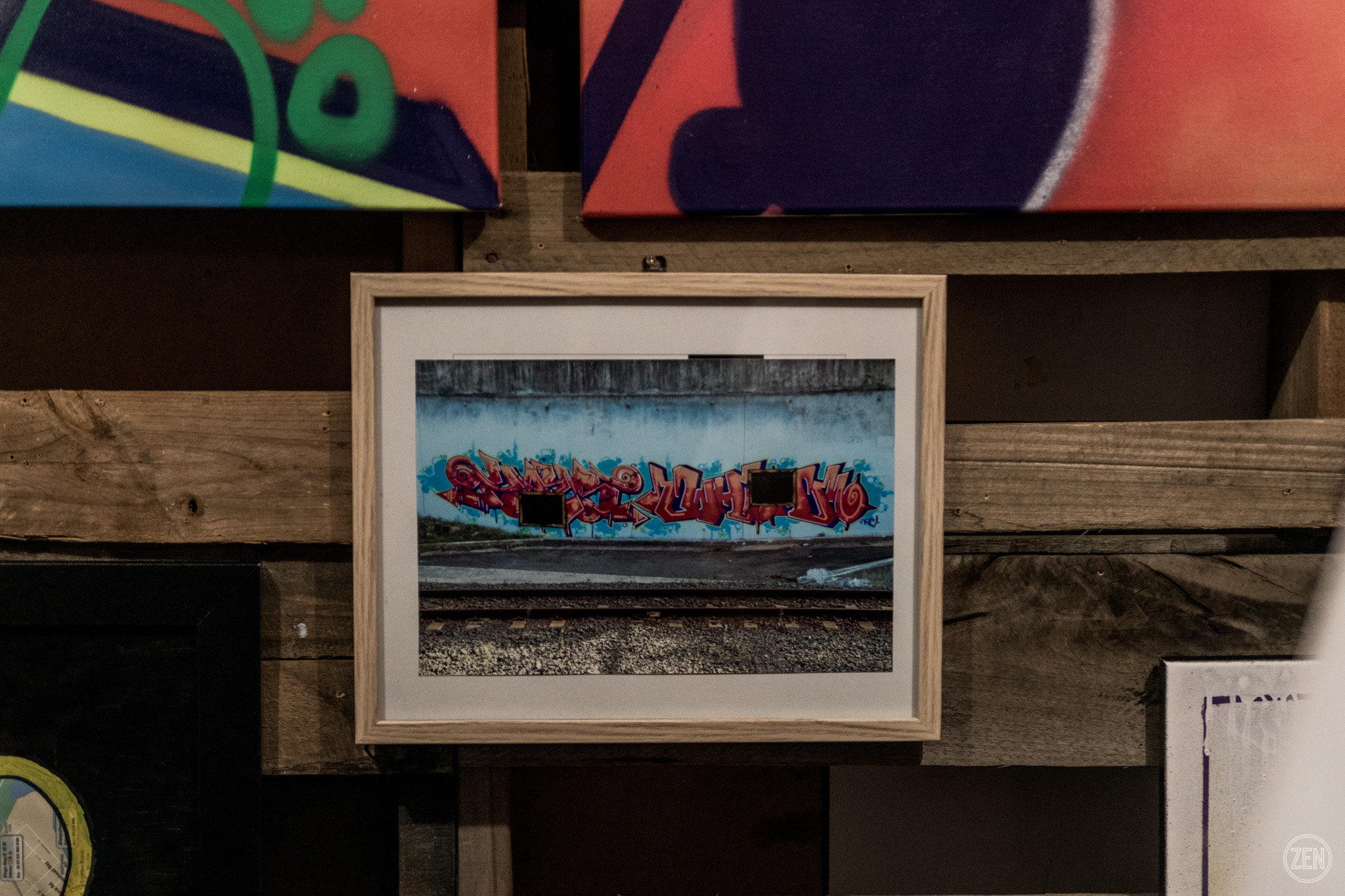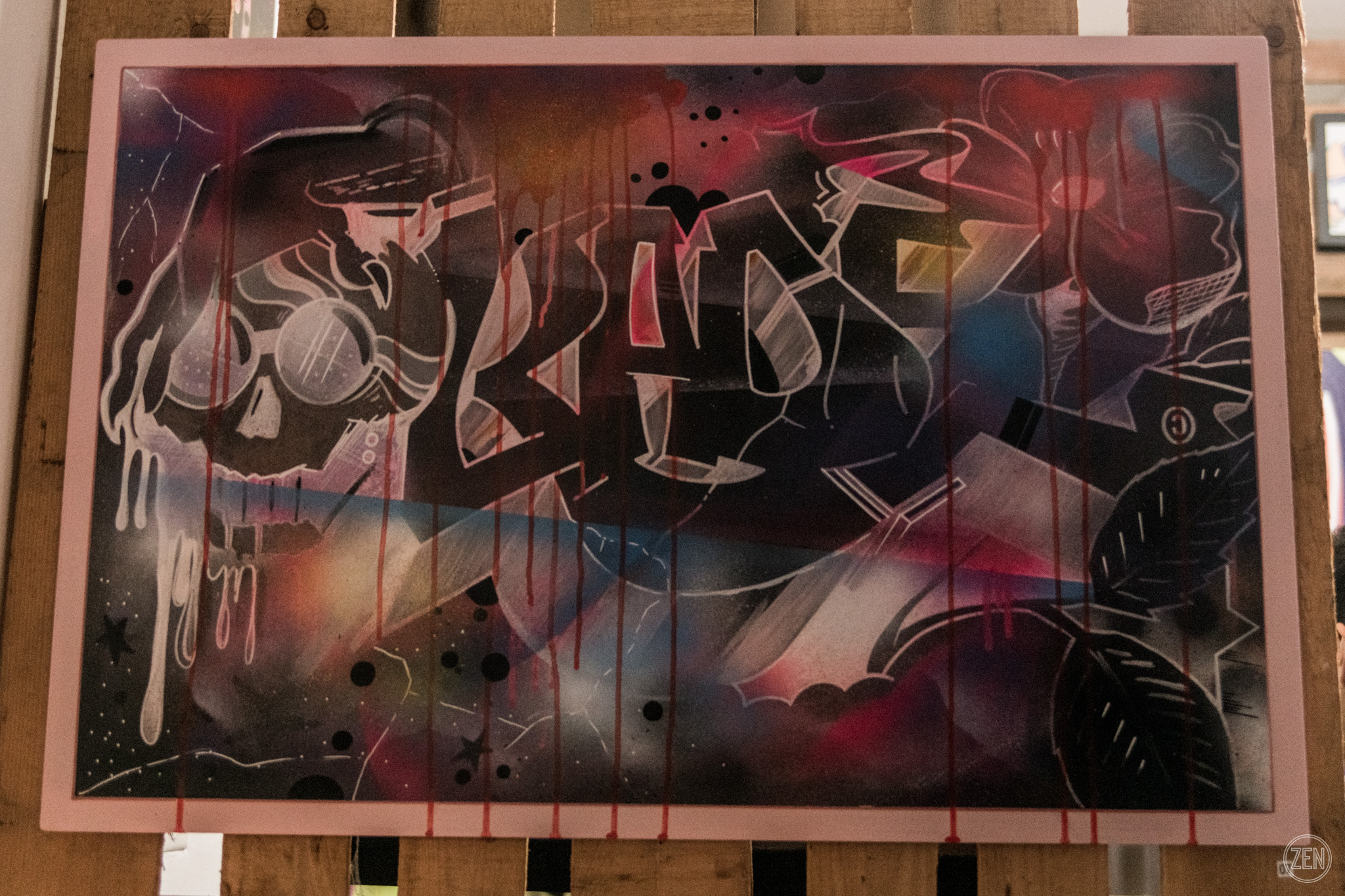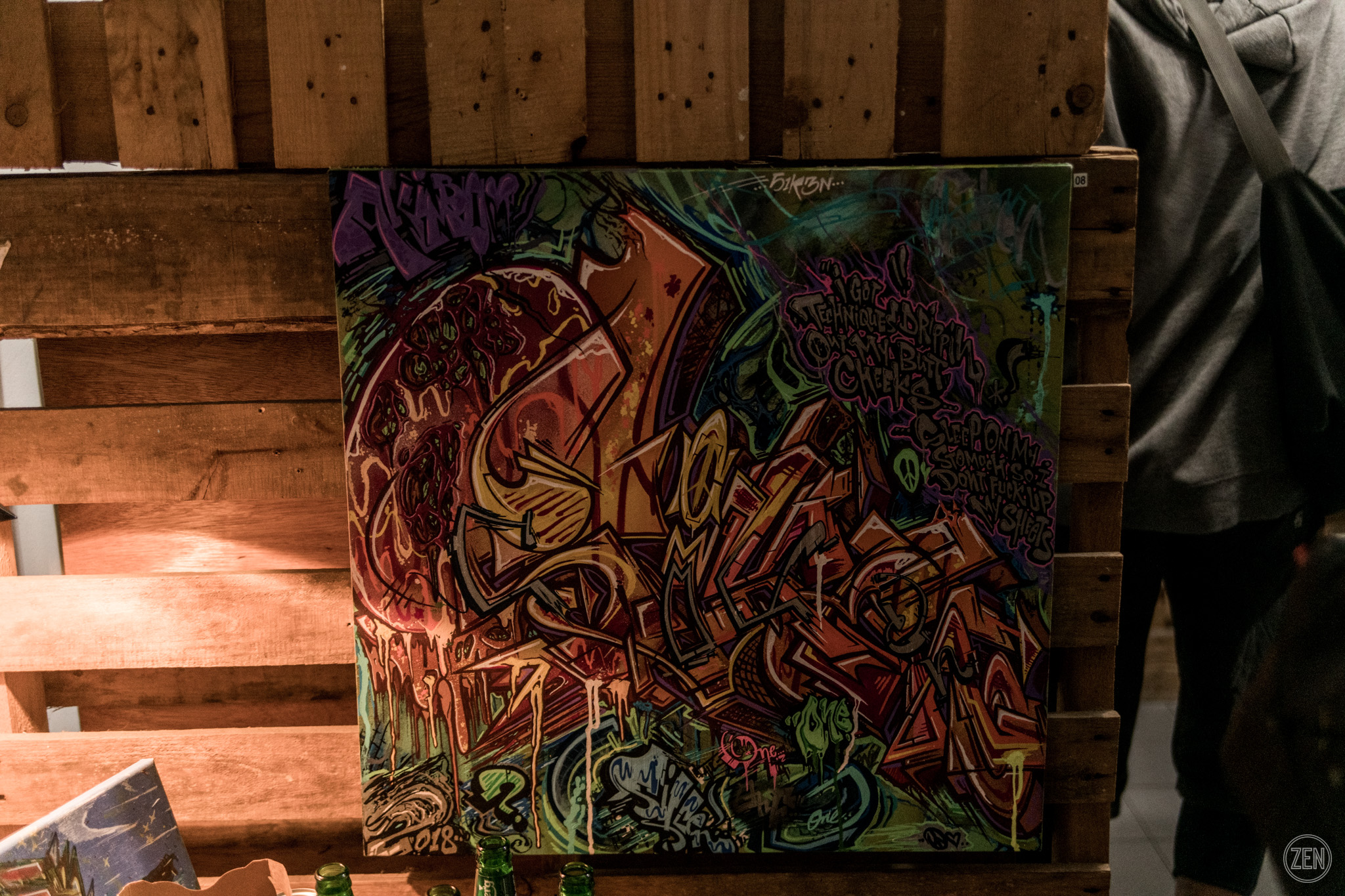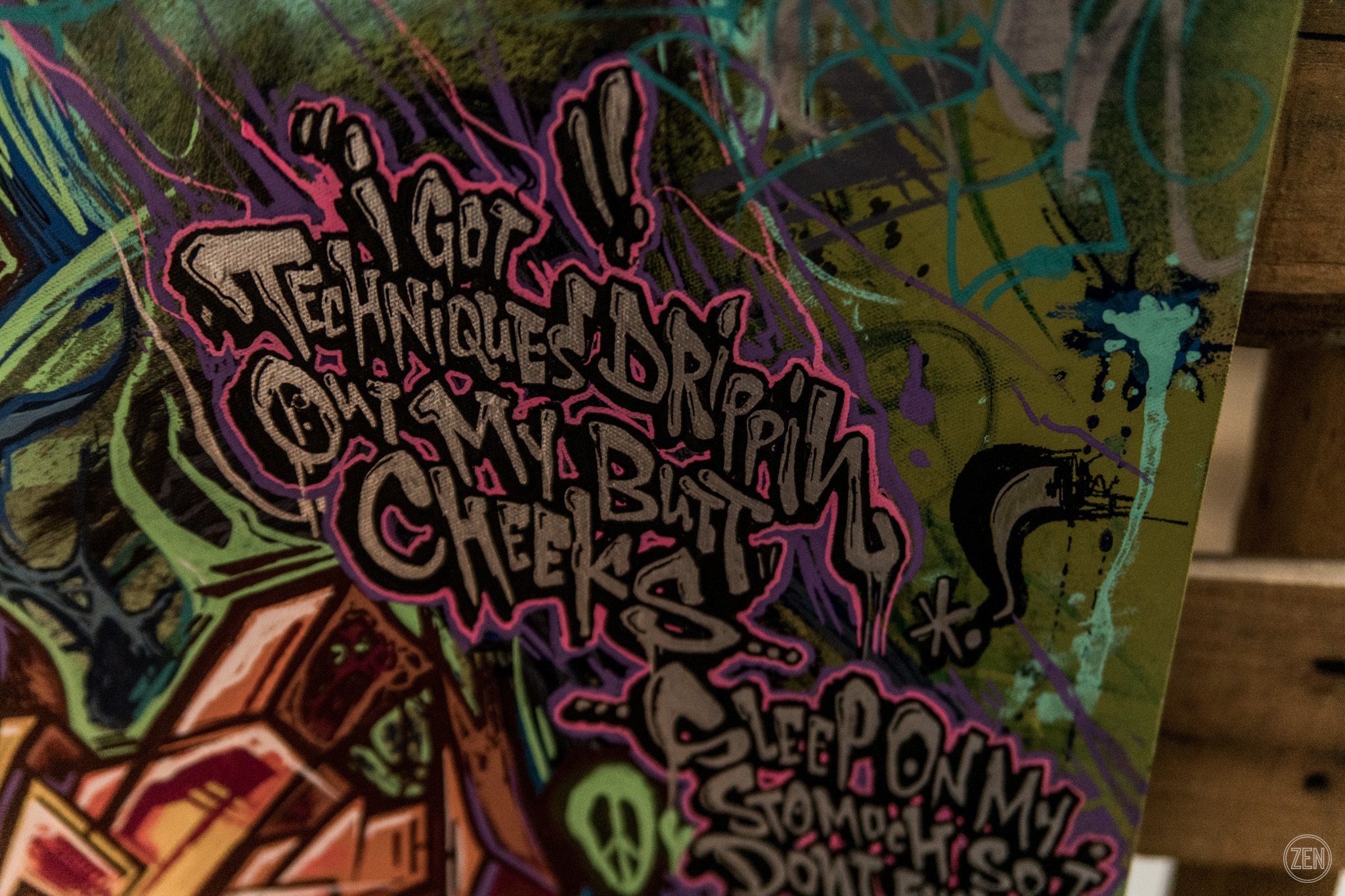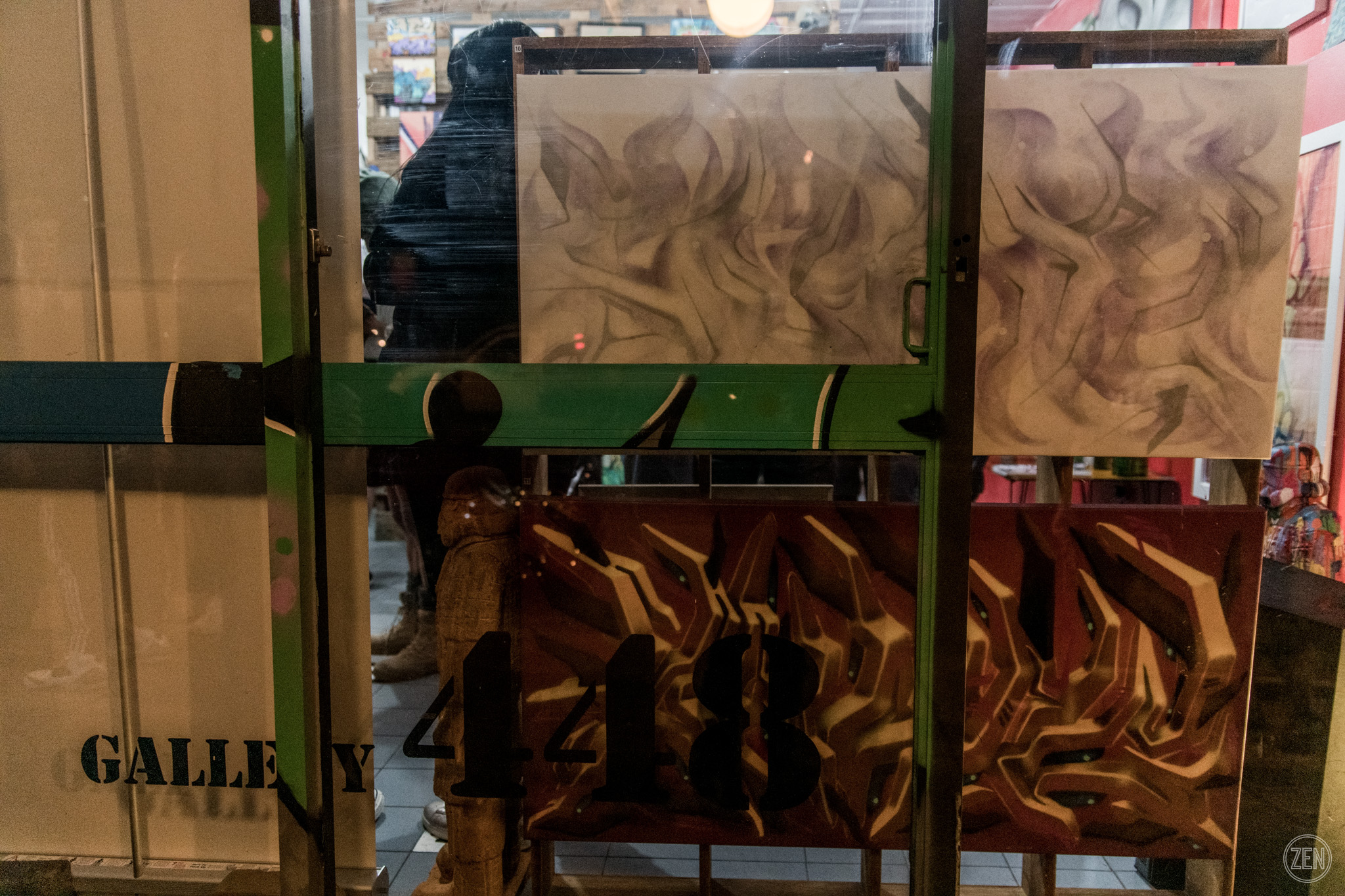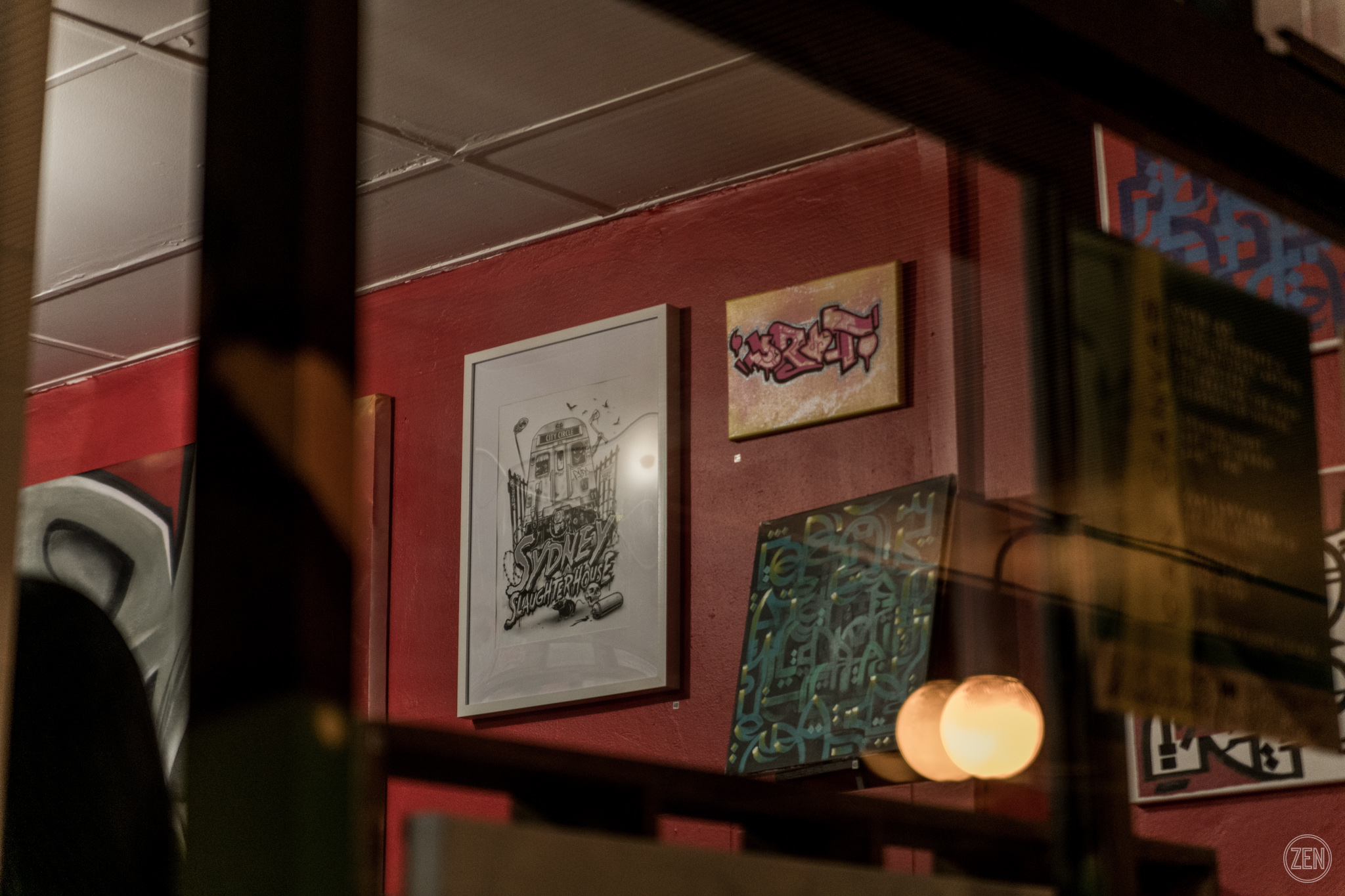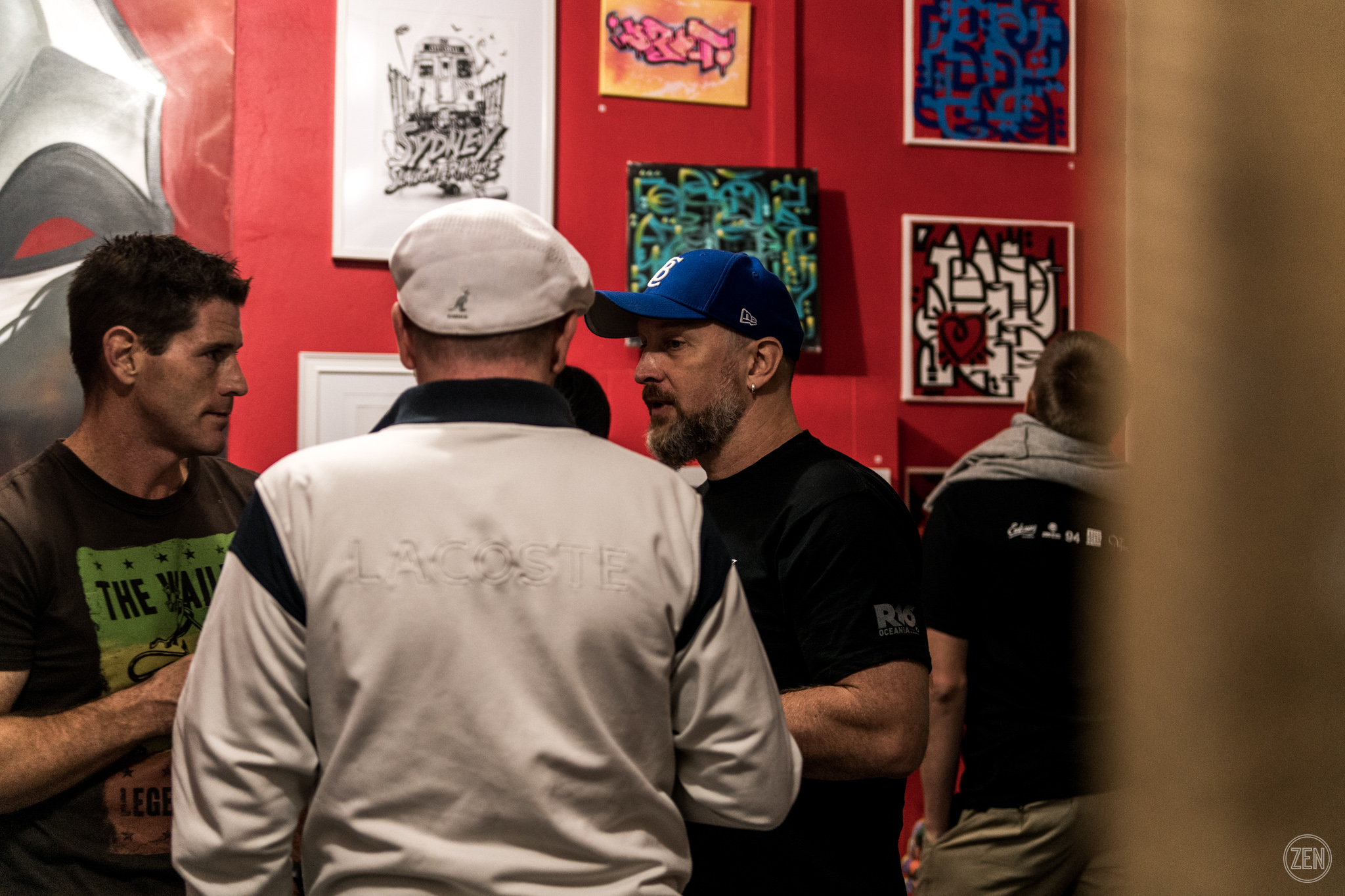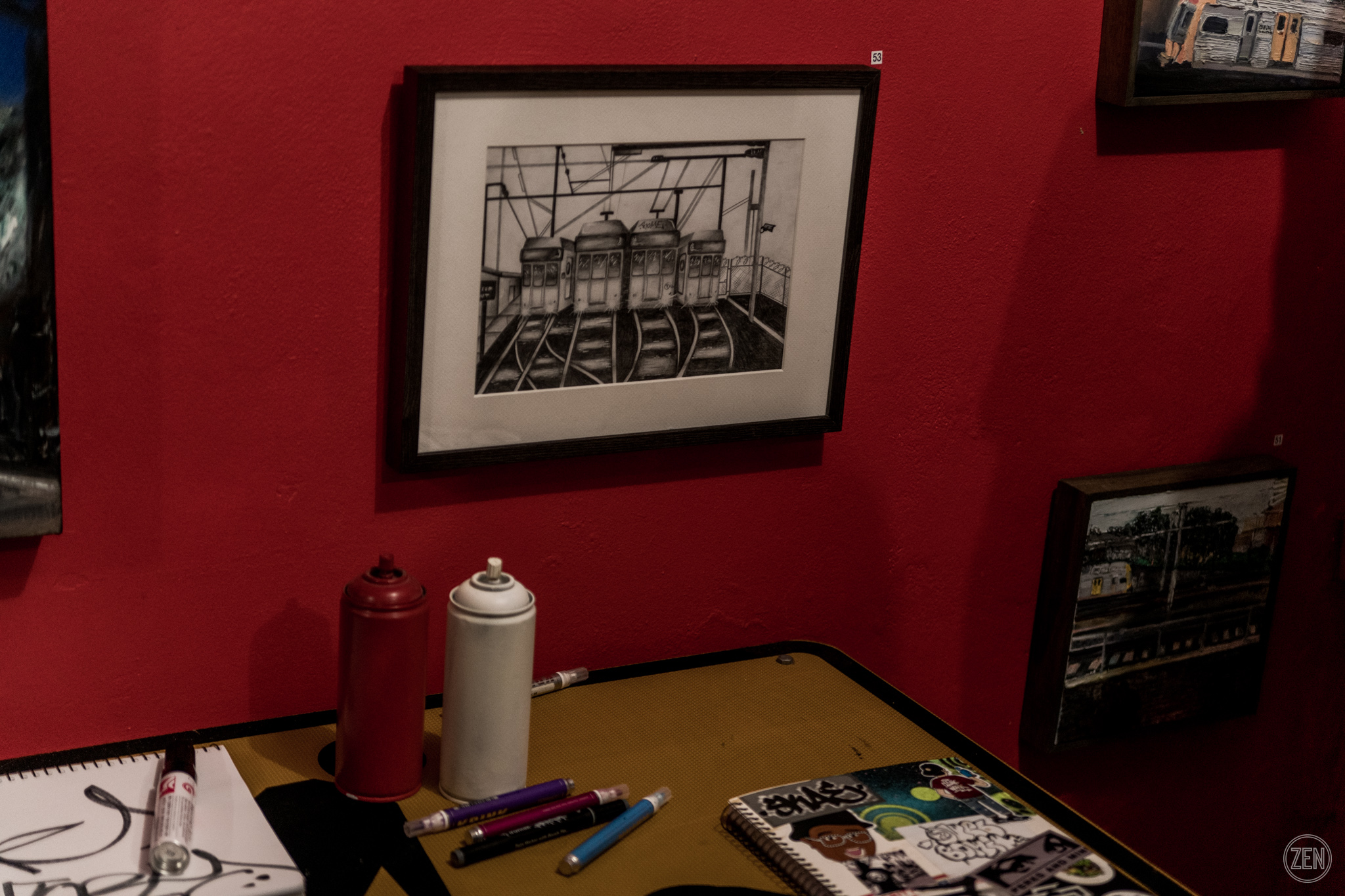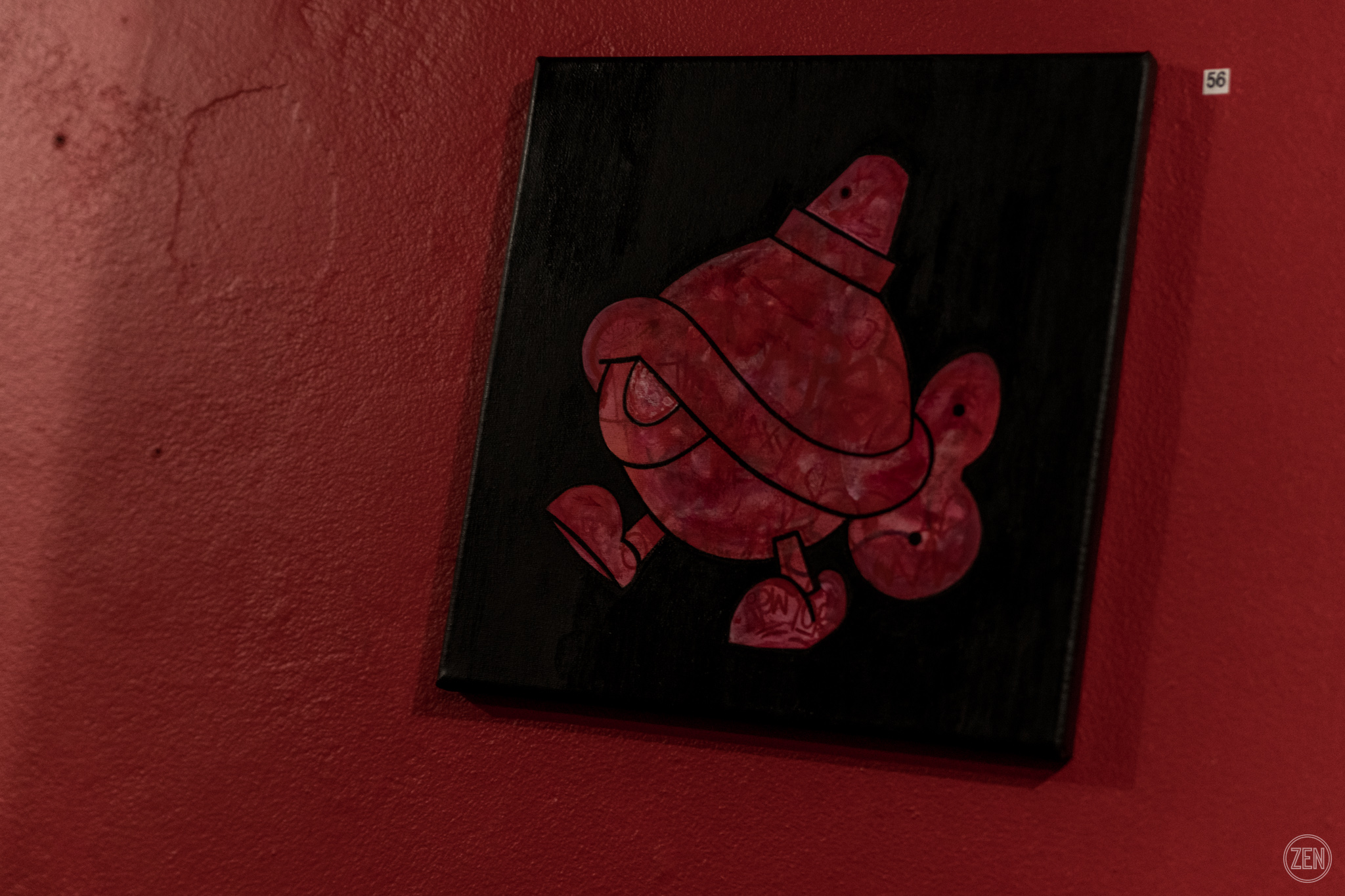 This piece was accompanied by 3D glasses to change your viewing experience!!