I got along to the May Burrows Day after recently meeting the head honcho Luke O'Neill through Andy Spira & Justin.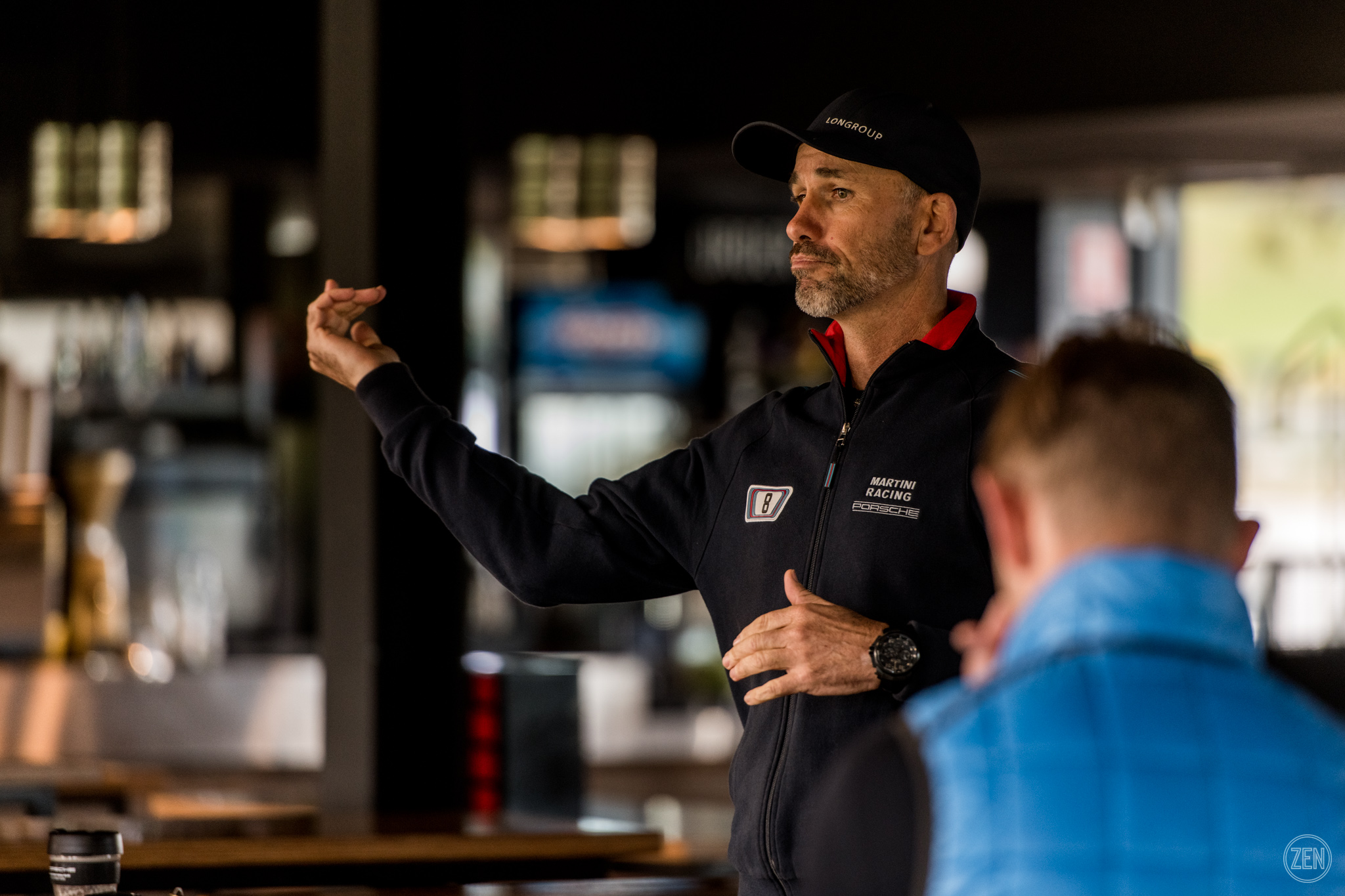 Luke has been at the helm of Burrows Days since resurrecting them in late 1999, so almost 20 years!!!
Justin was one of the first guys out there in a JDM vehicle; taking RB26 out after being approached on a cruise through Sydney!!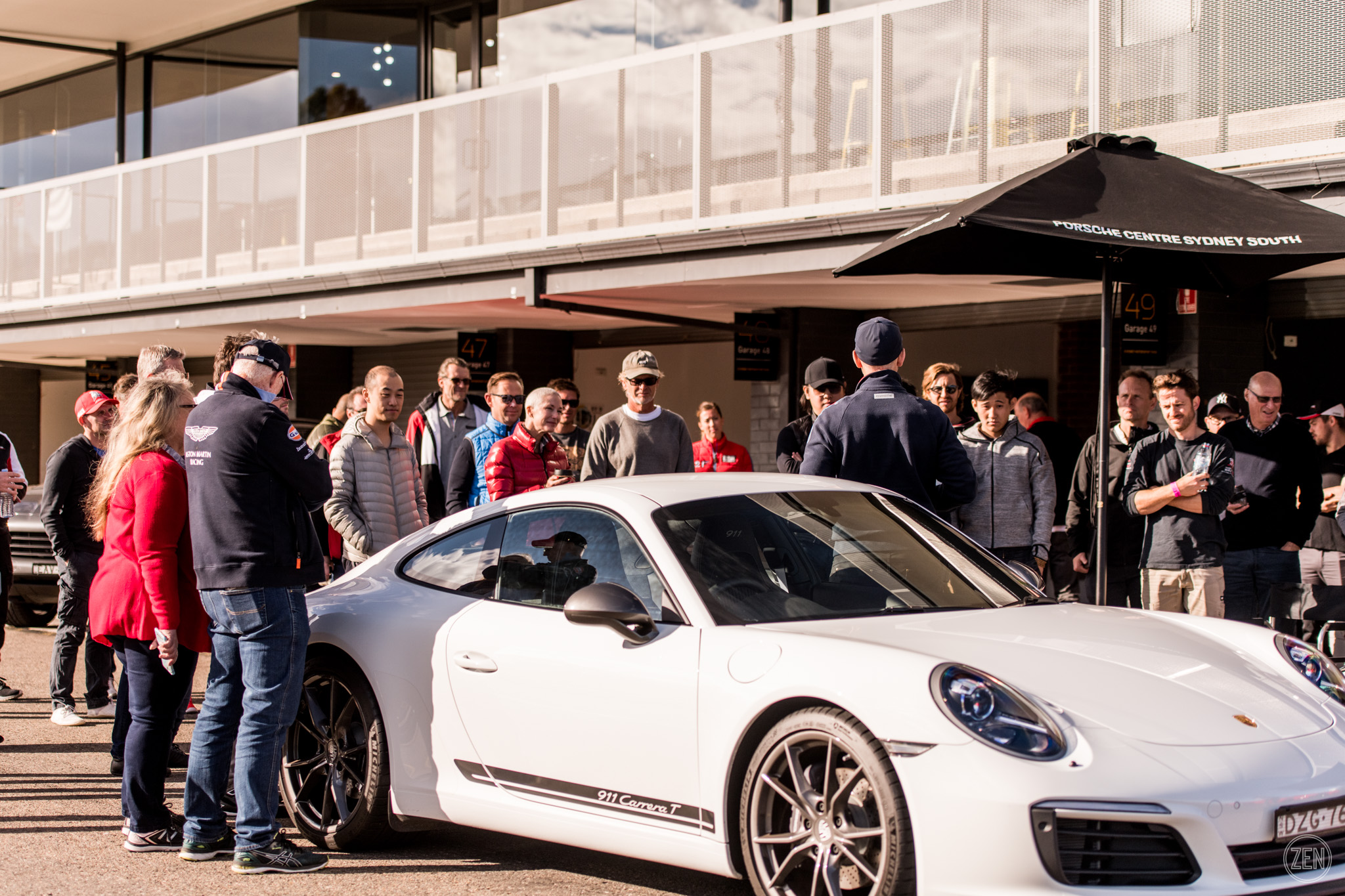 I actually hadn't really ever heard of Burrows Day, apart from a few photos here and there on Andy's Facebook, and that's kind of how it's been designed.  The whole day is invitation only, by referral from trusted sources.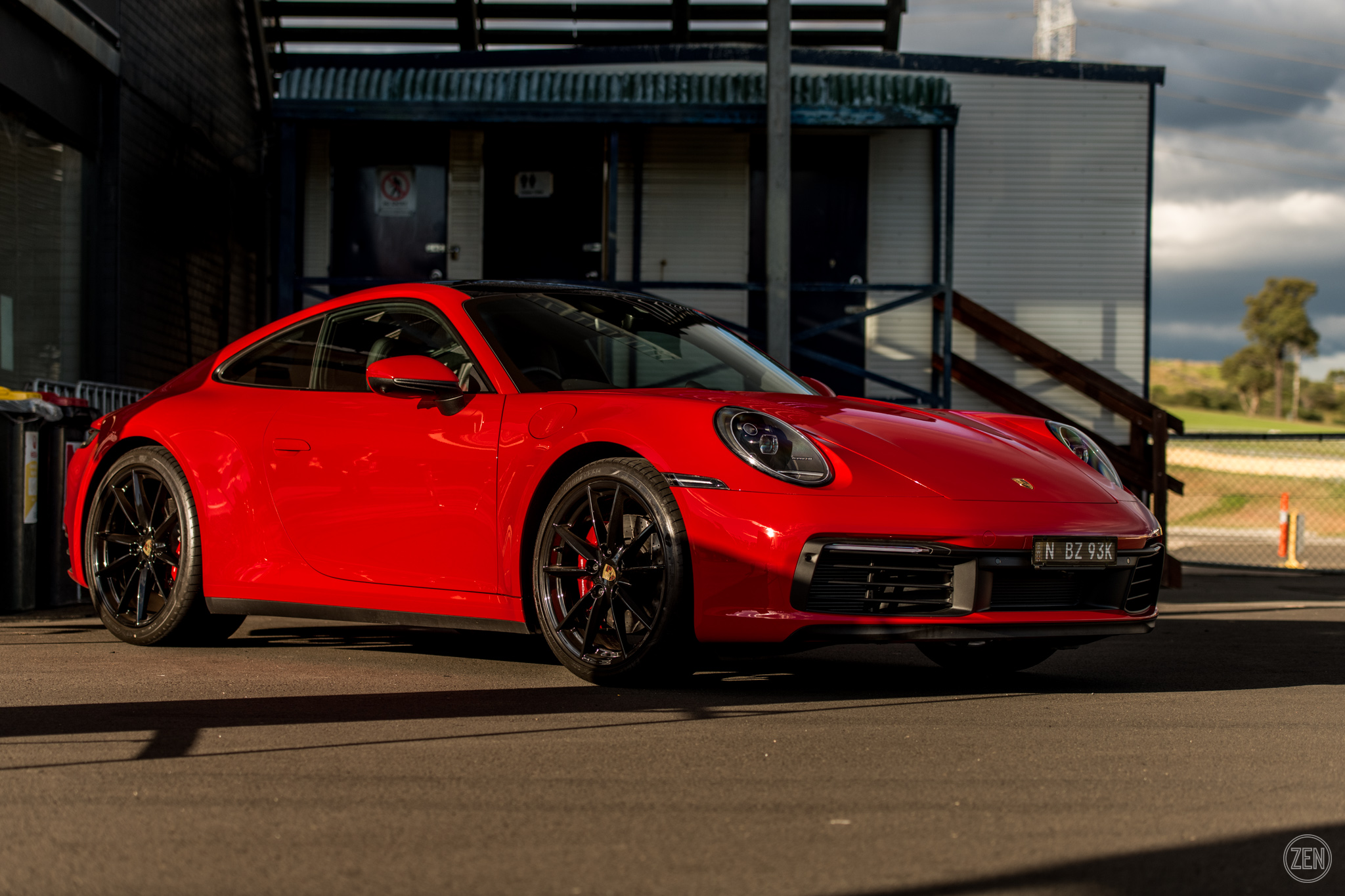 Porsche Centre Sydney South sponsored the day, bringing along a couple of their newly released 992s for attendees to drive on track.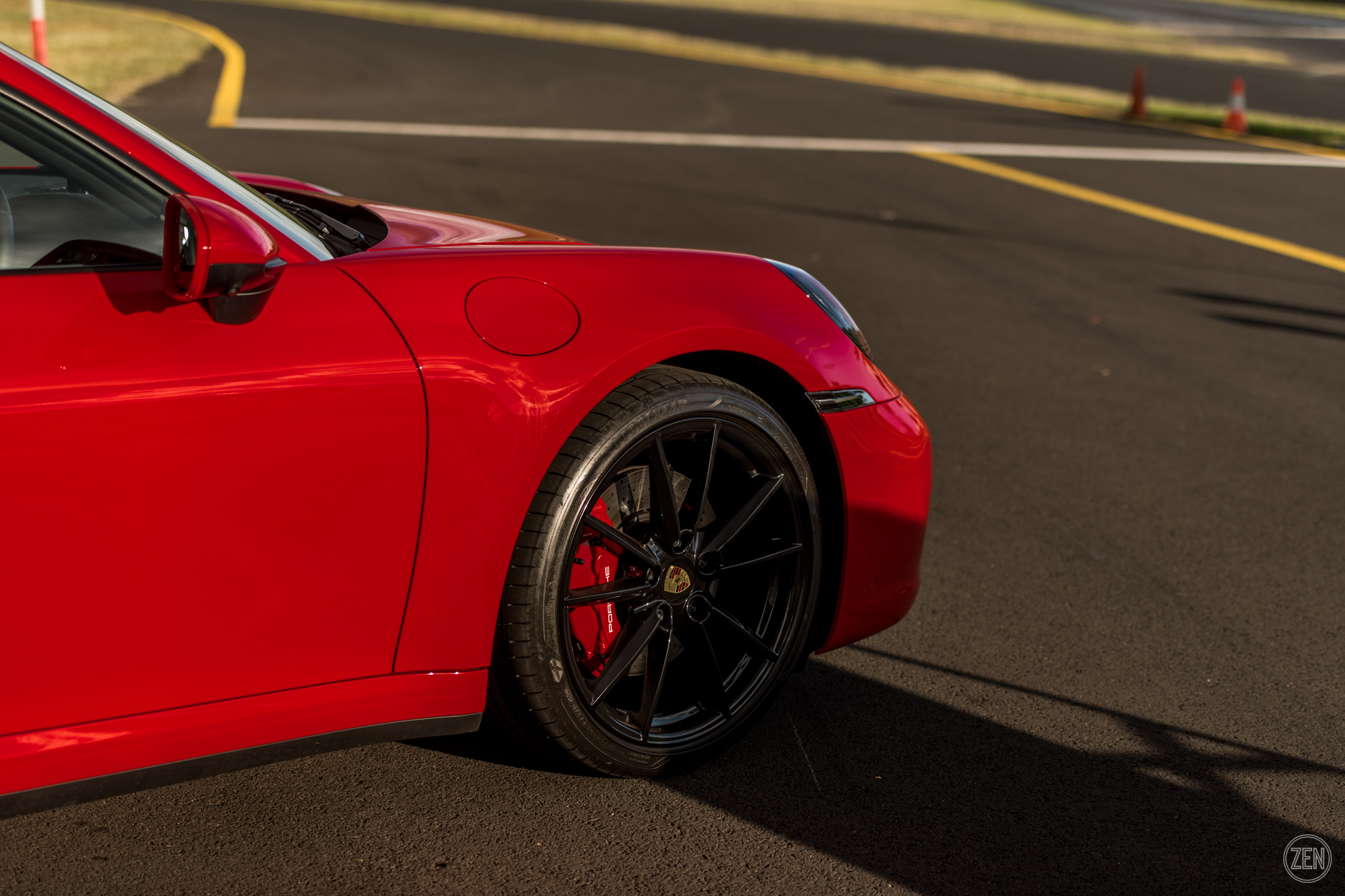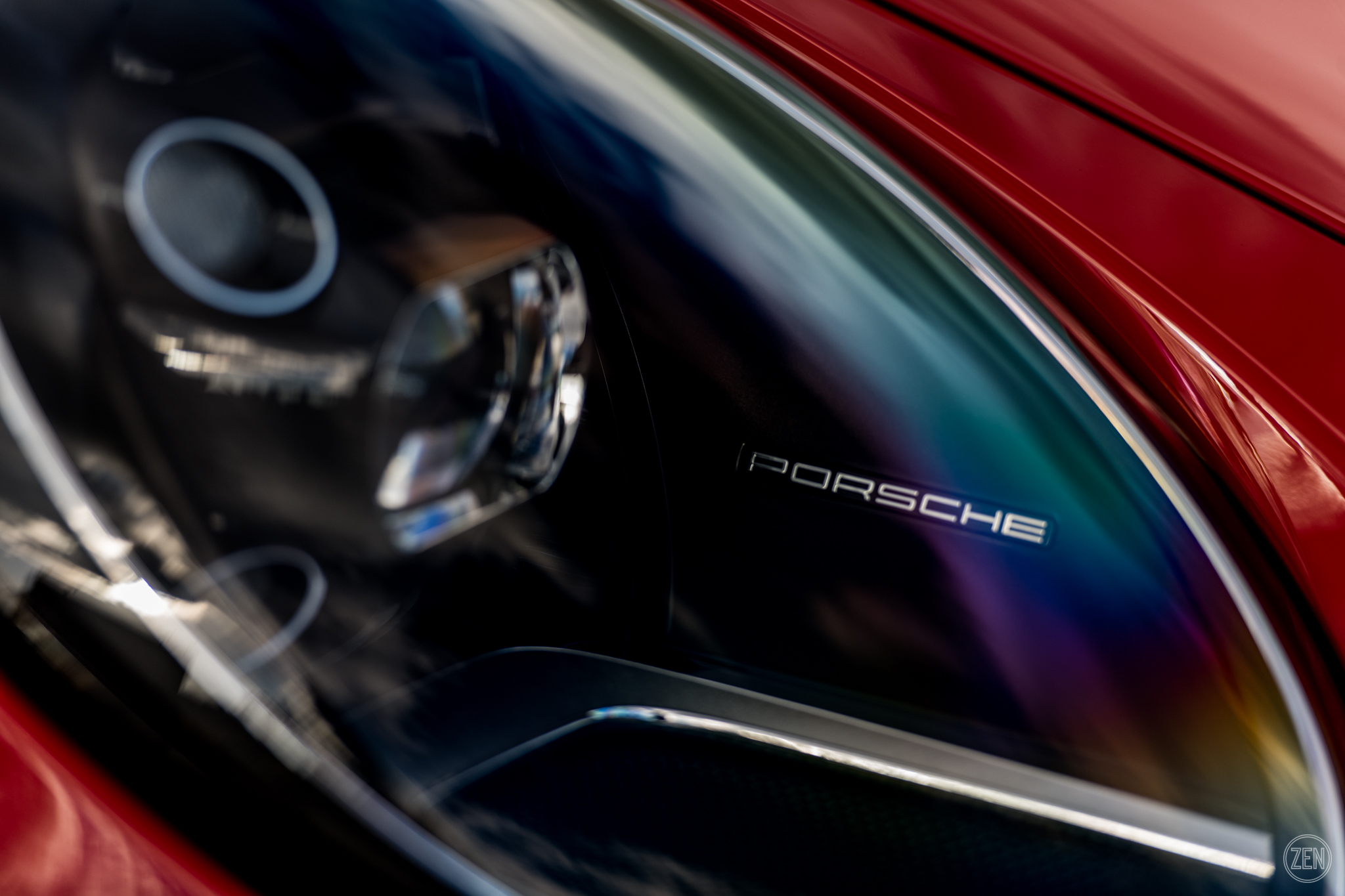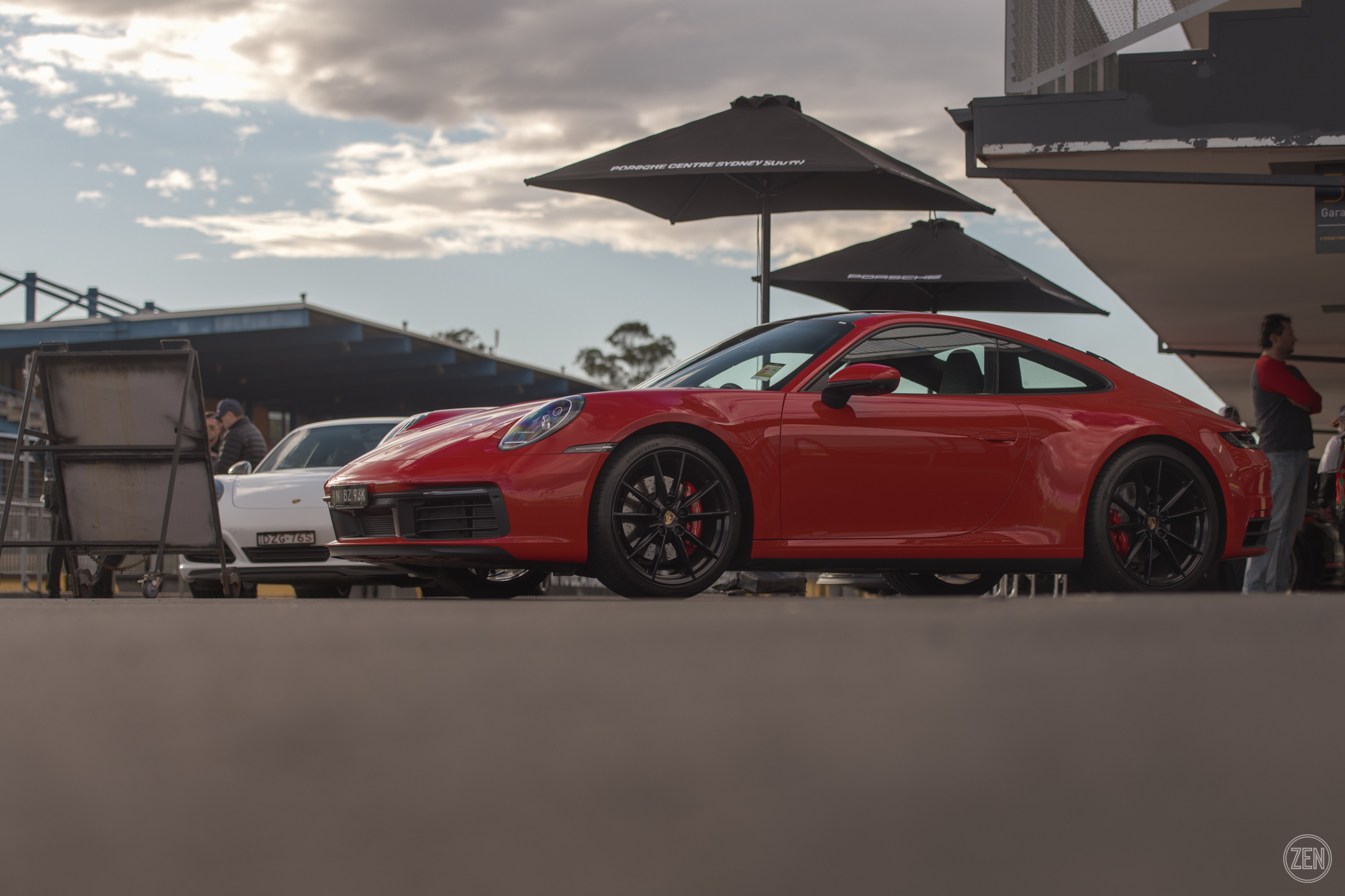 The days have grown to a great experience for prestige car owners to get out on track in a non-competitive environment to enjoy and experience their cars under strict and safe track rules and regulations.  It's a chance for them to learn more about themselves and their cars, complete with optional instruction from an experienced team of coaches that will go along for the ride.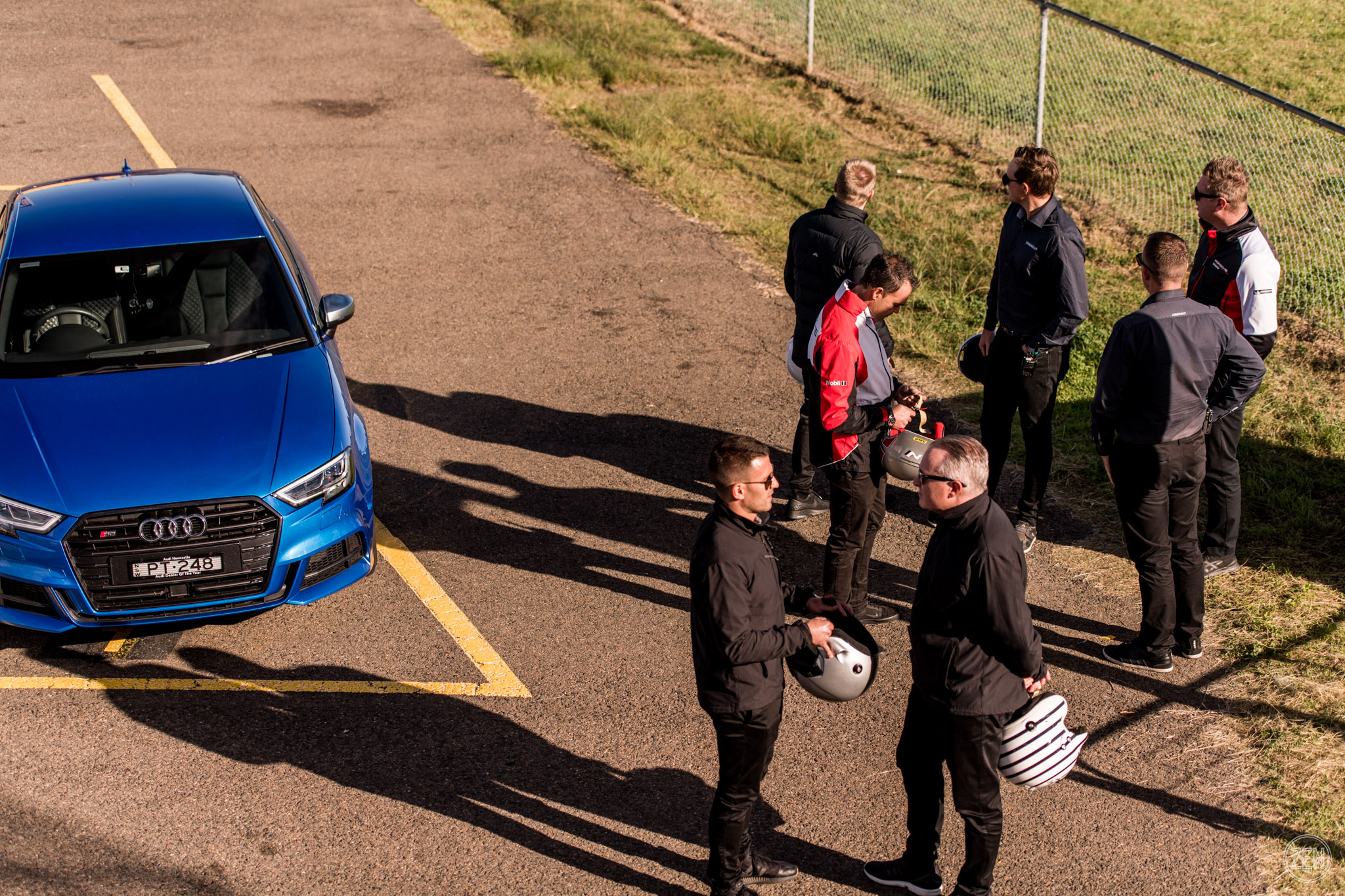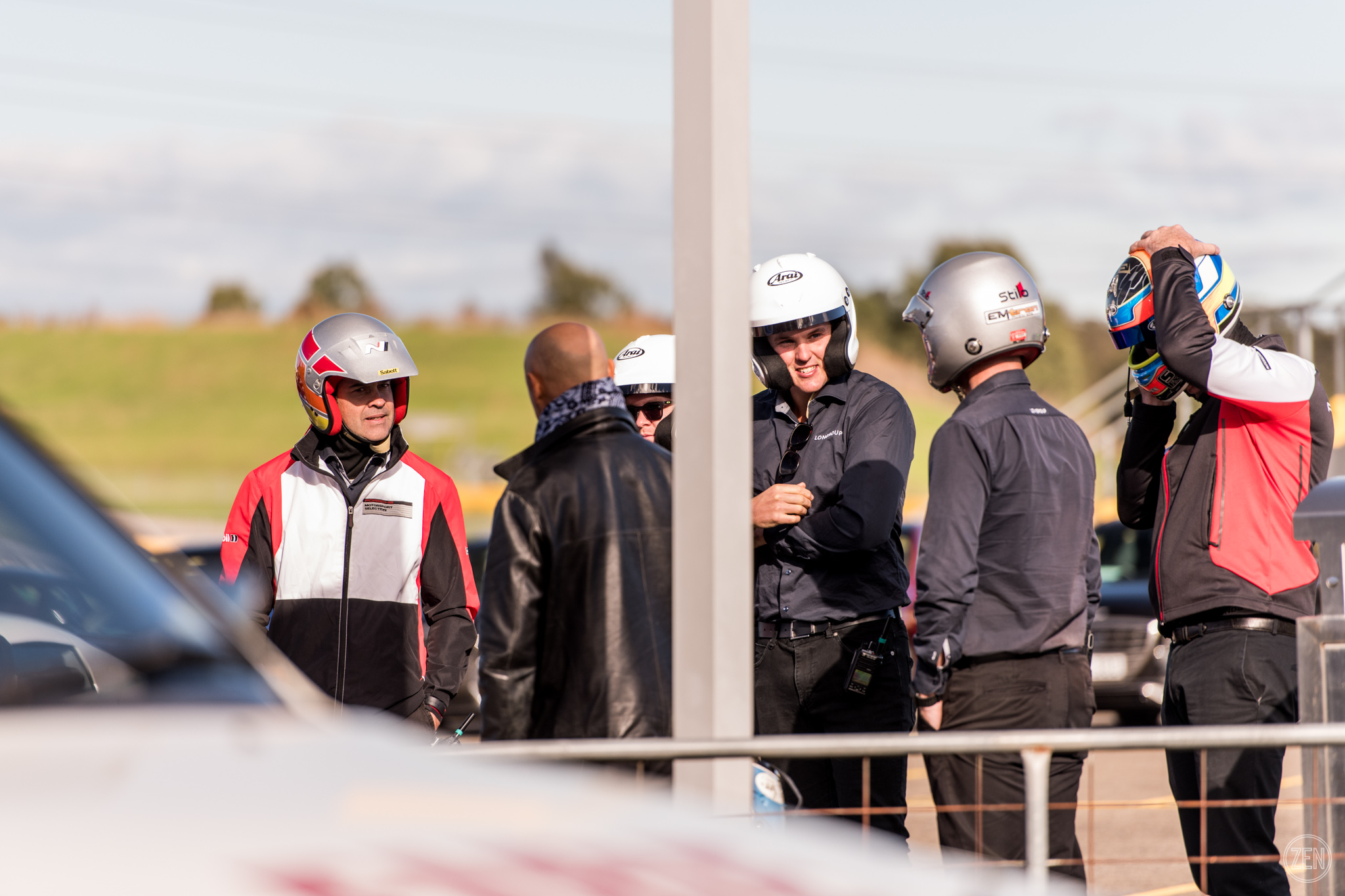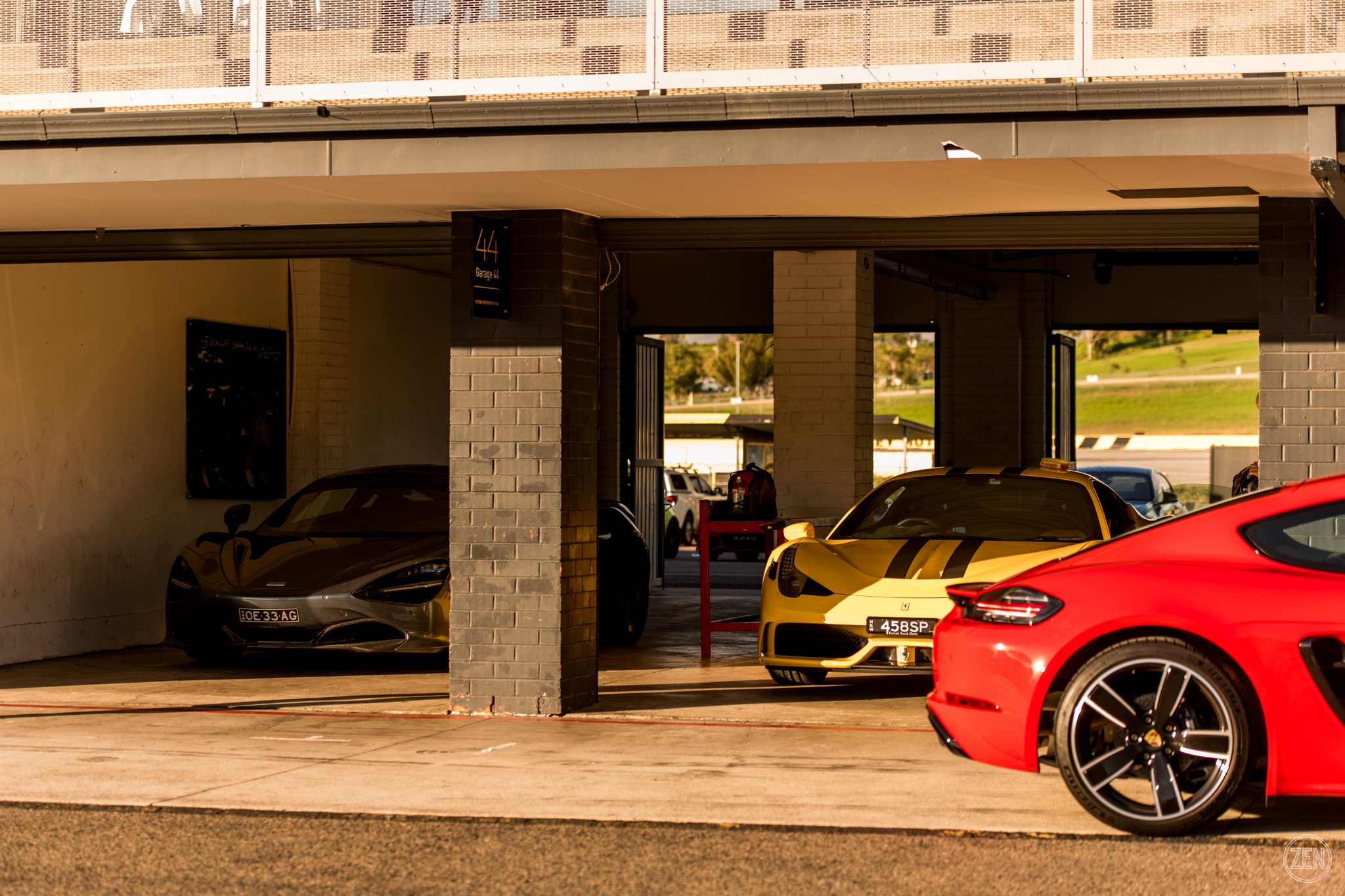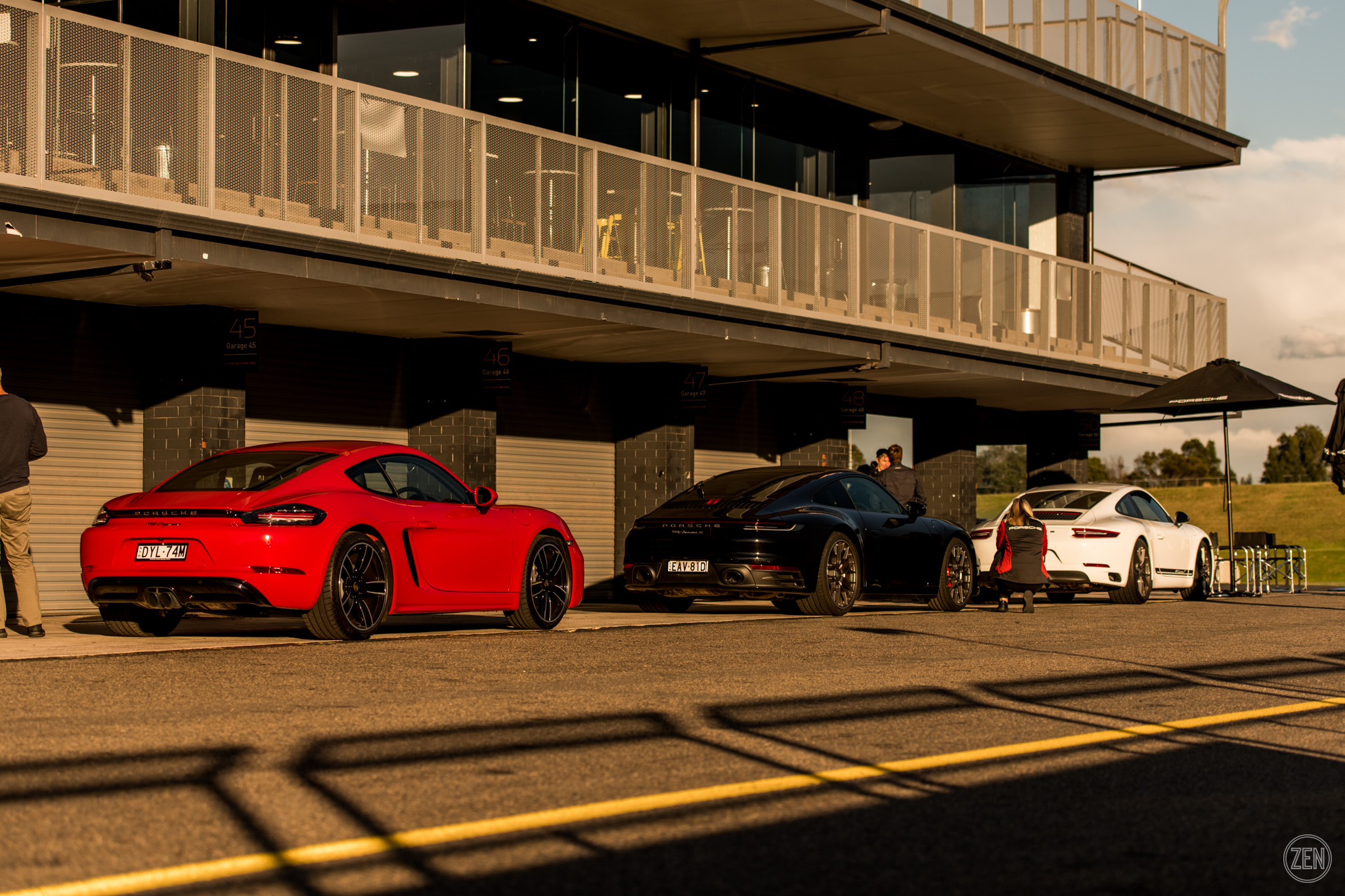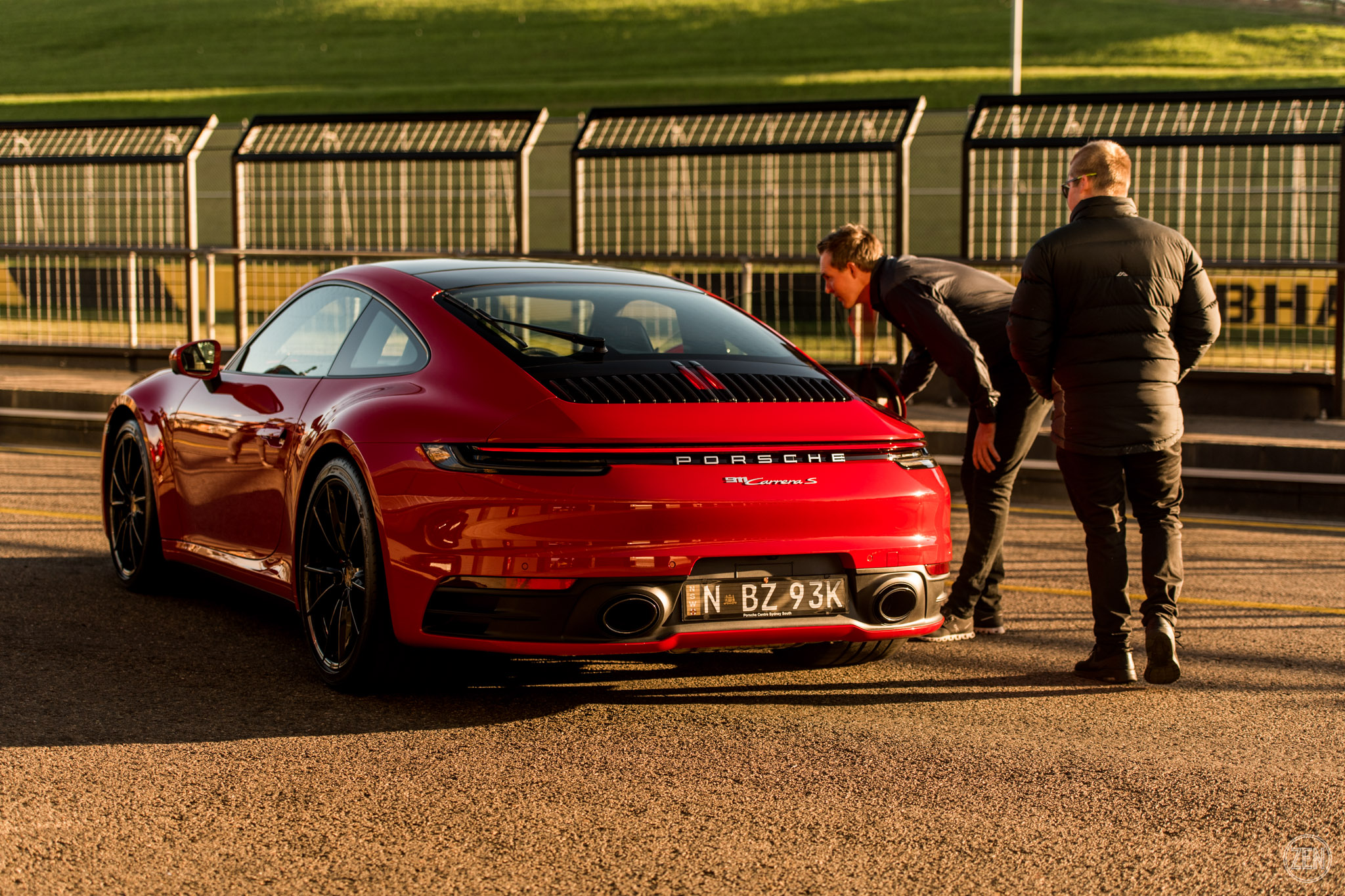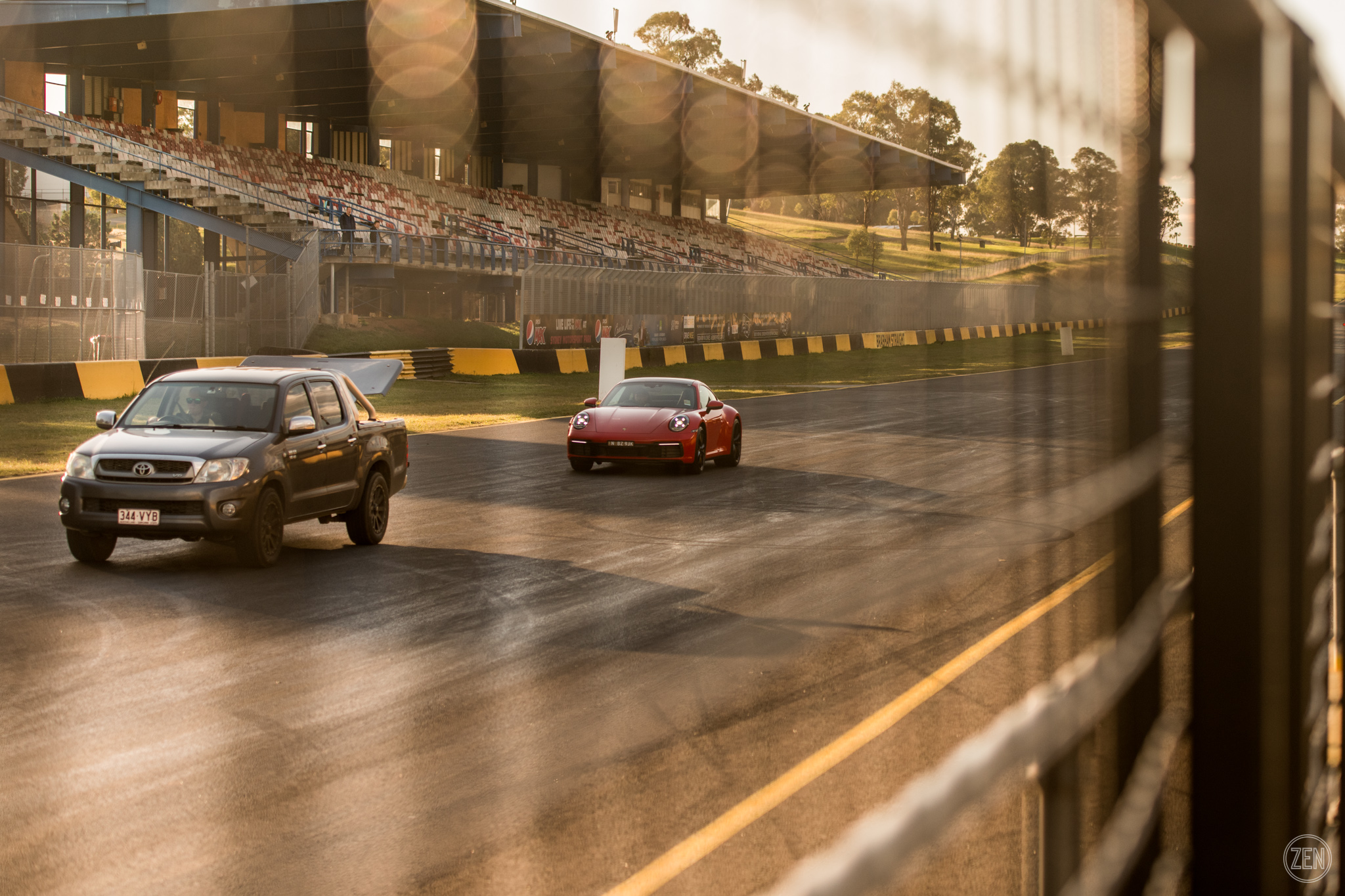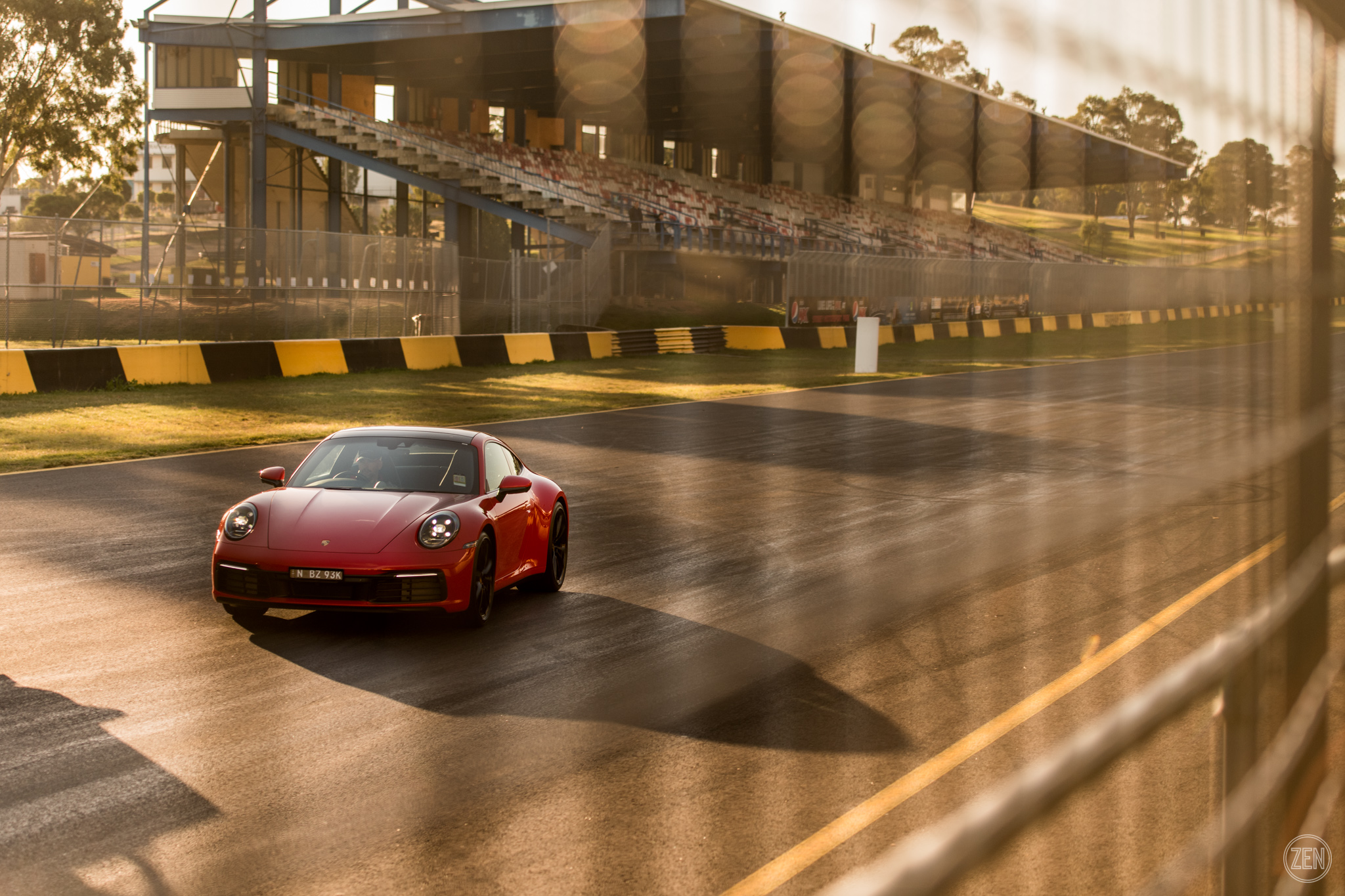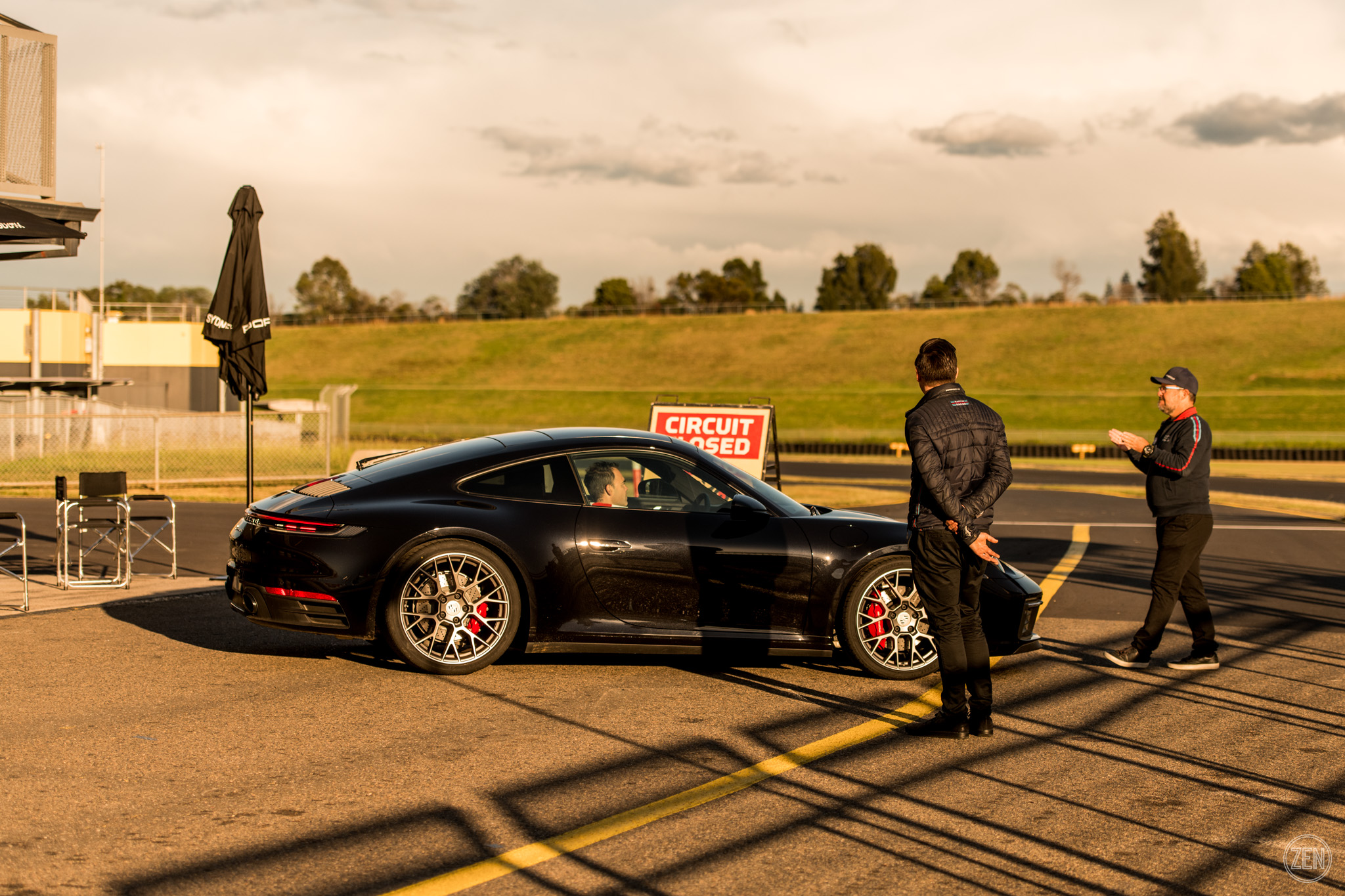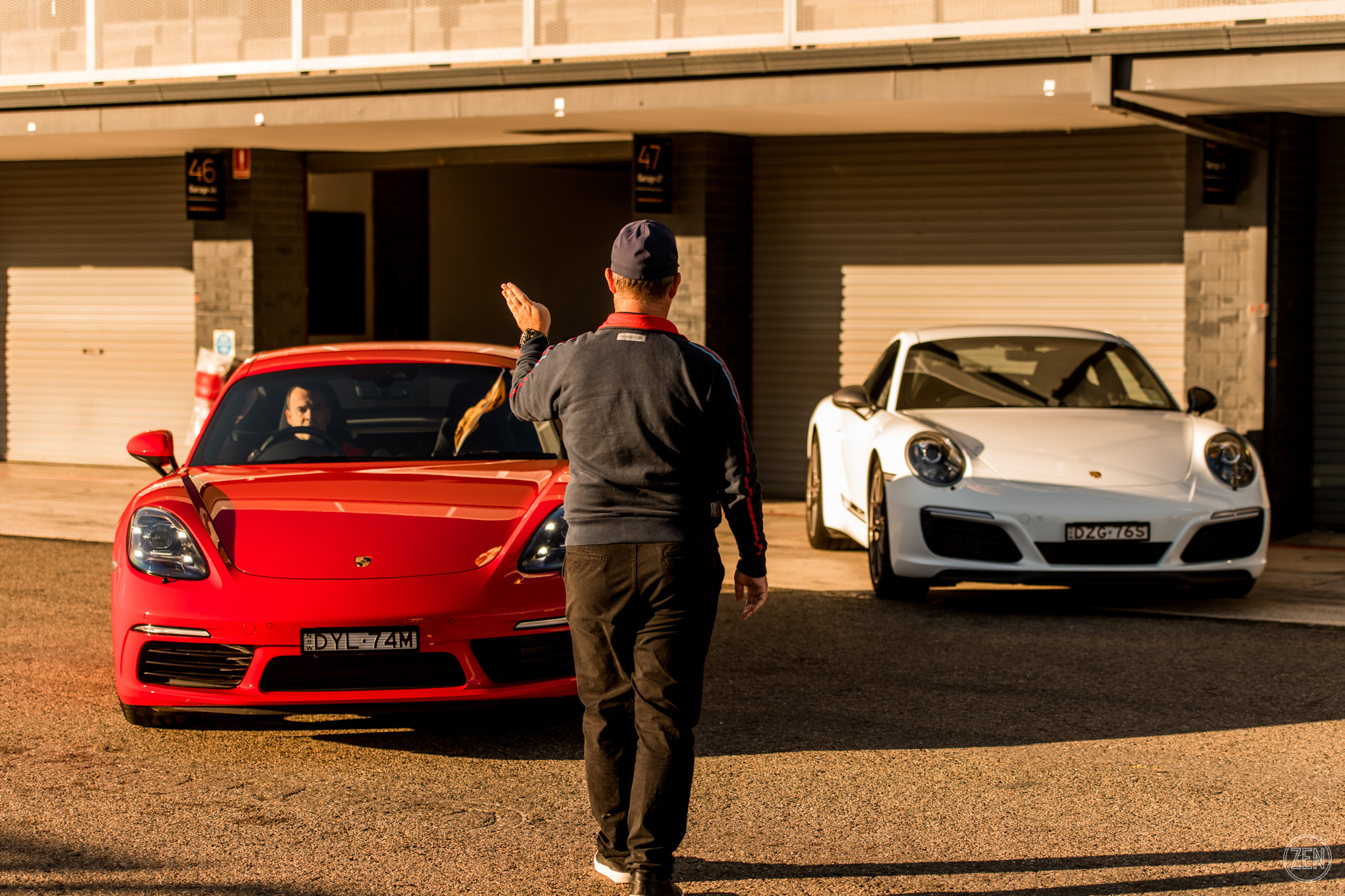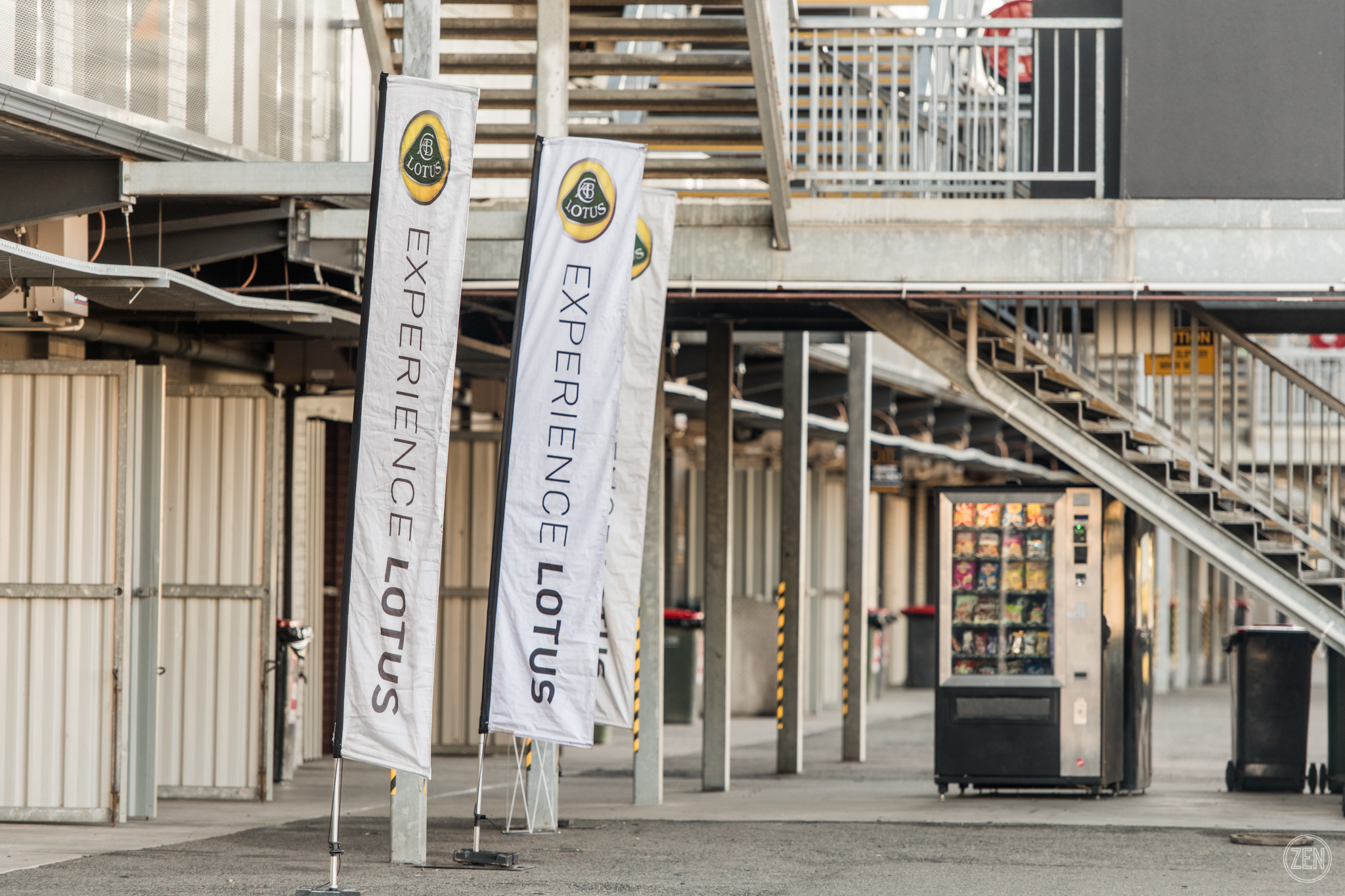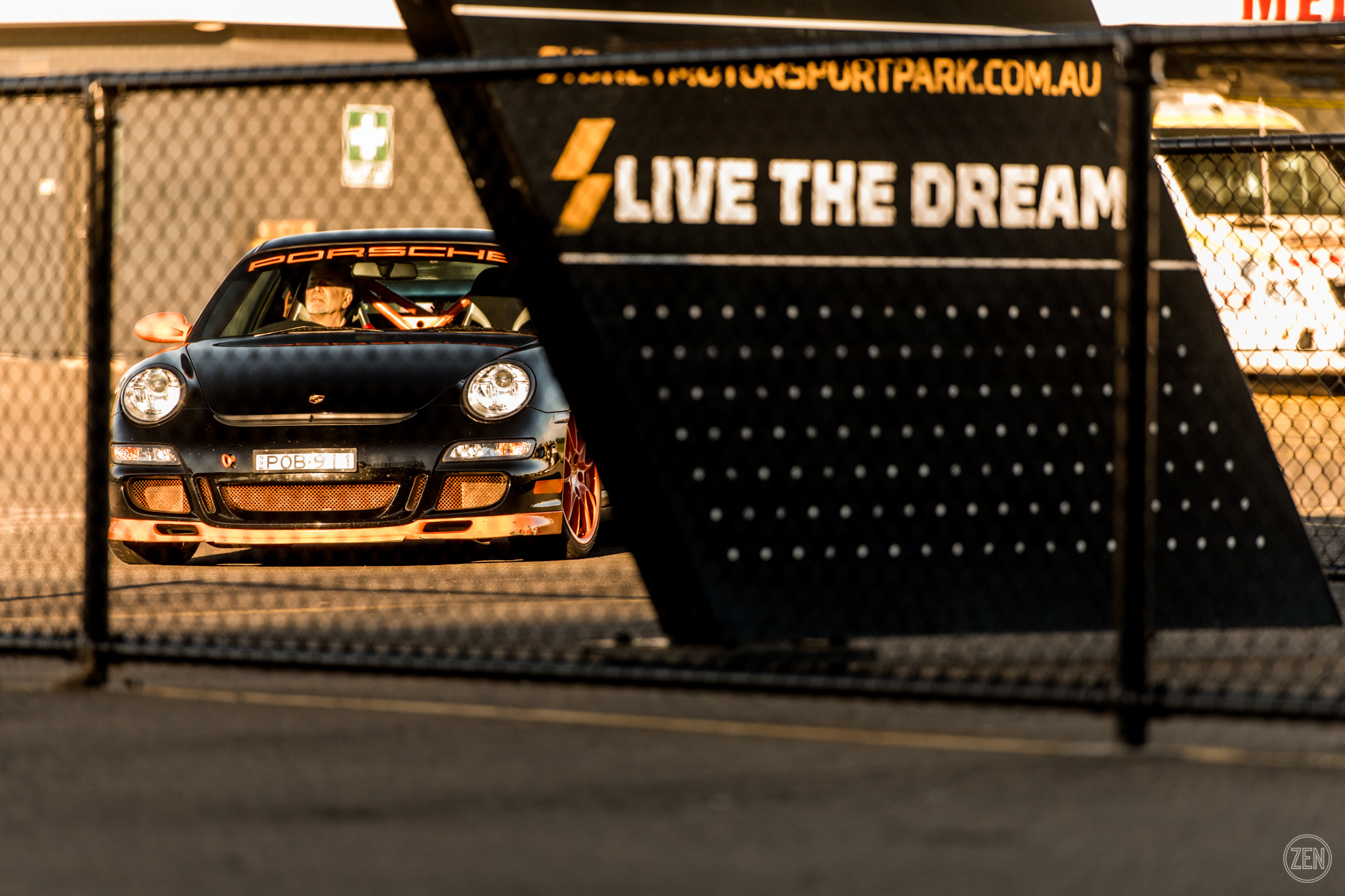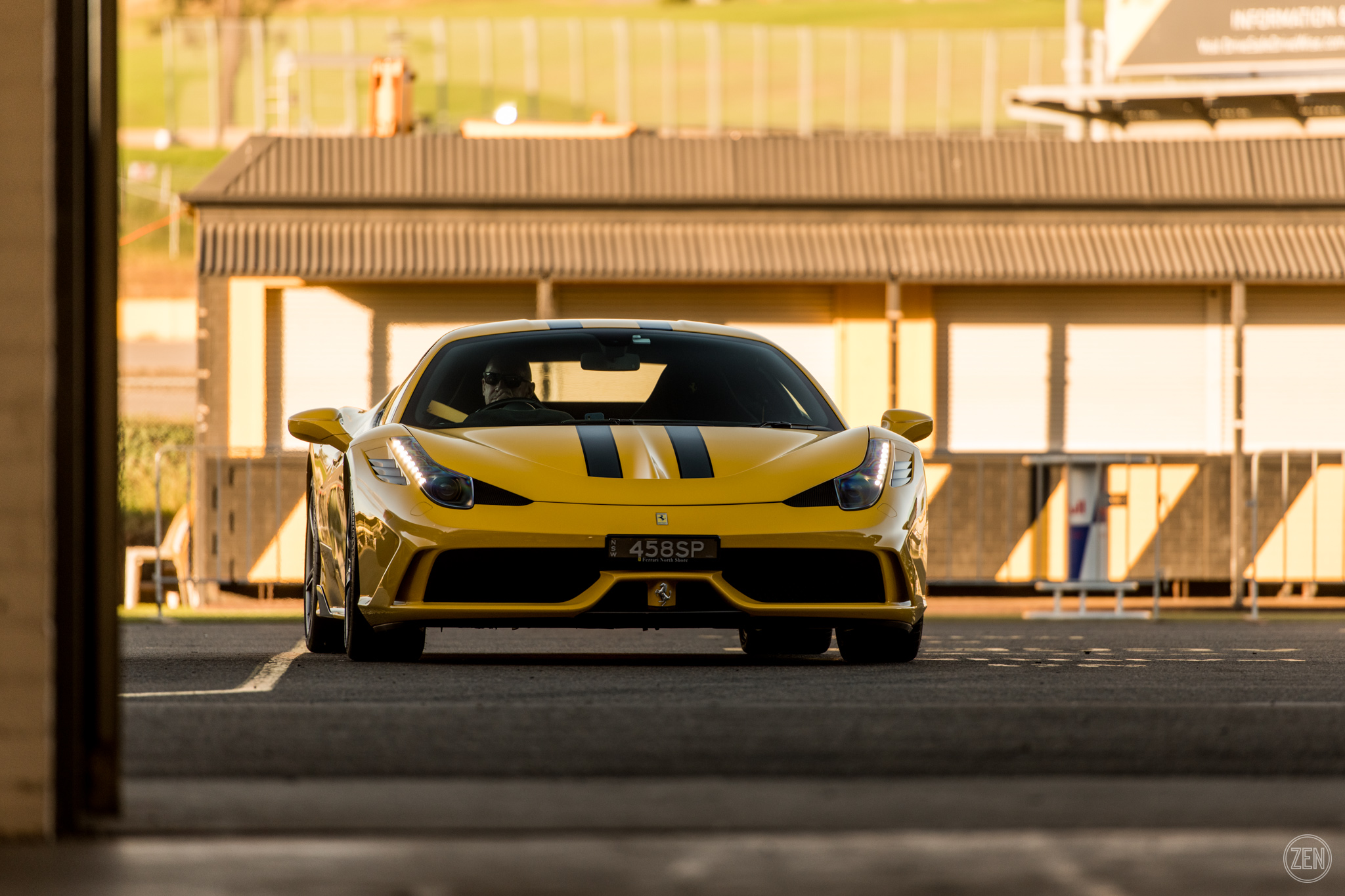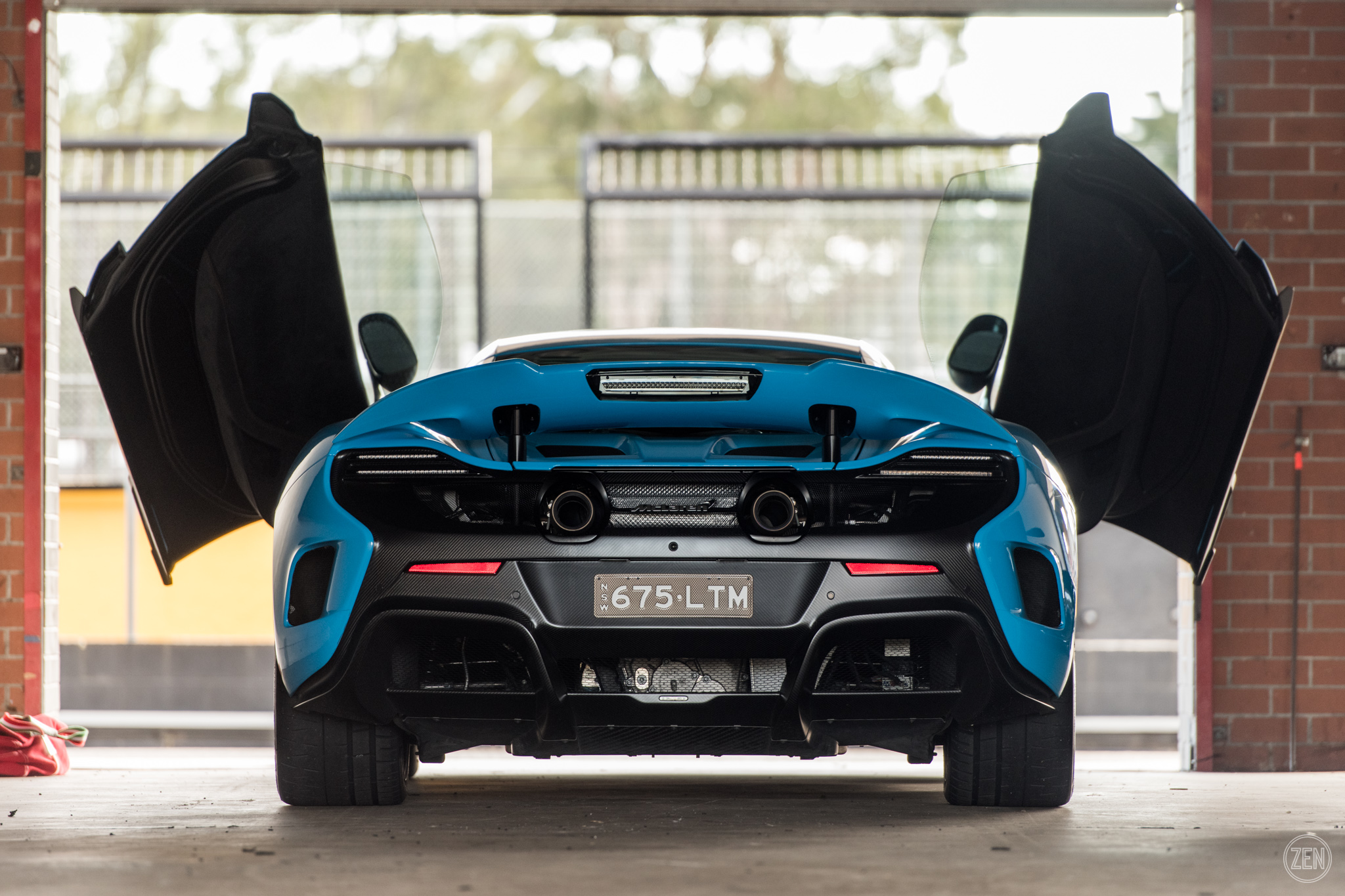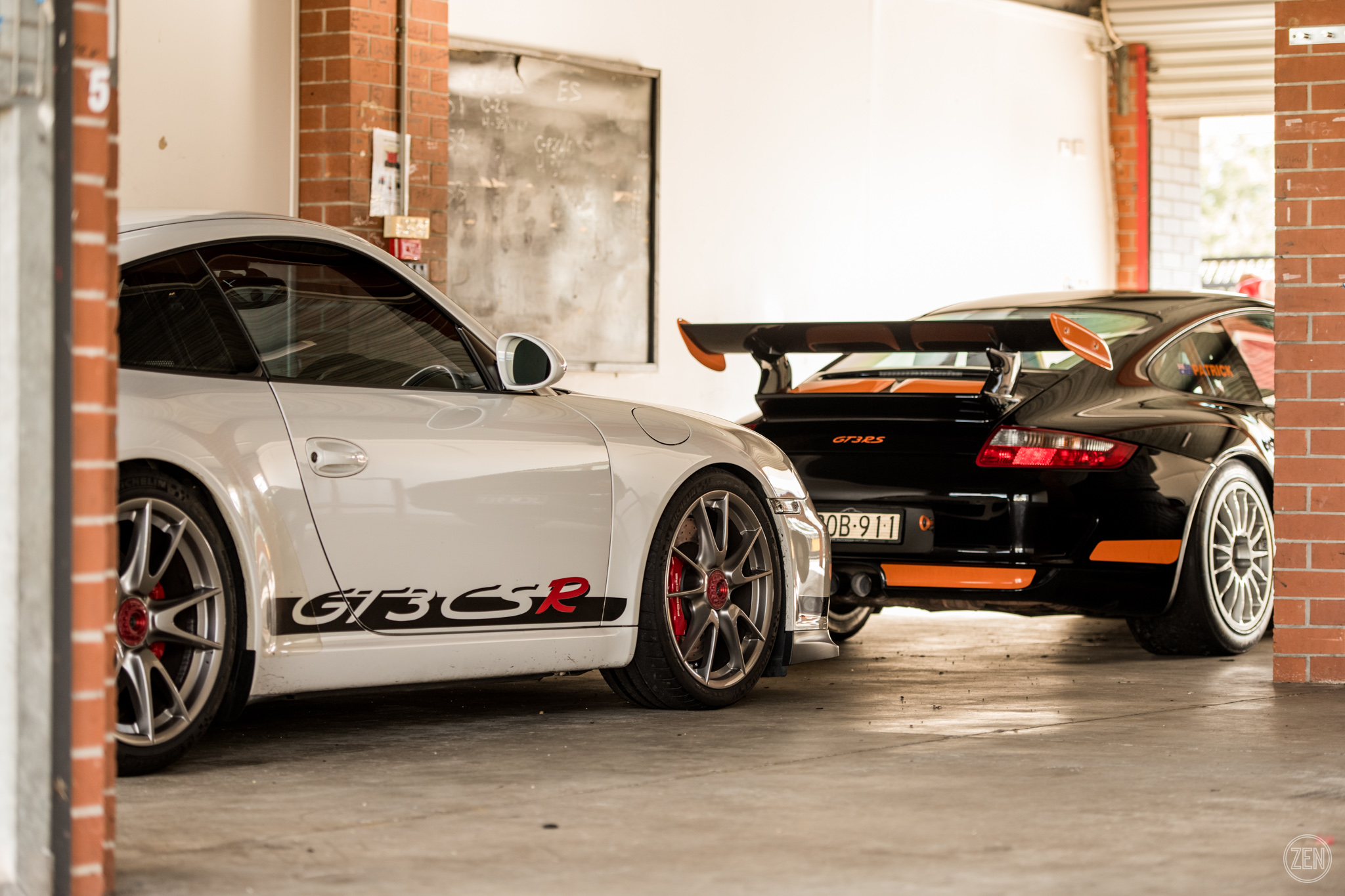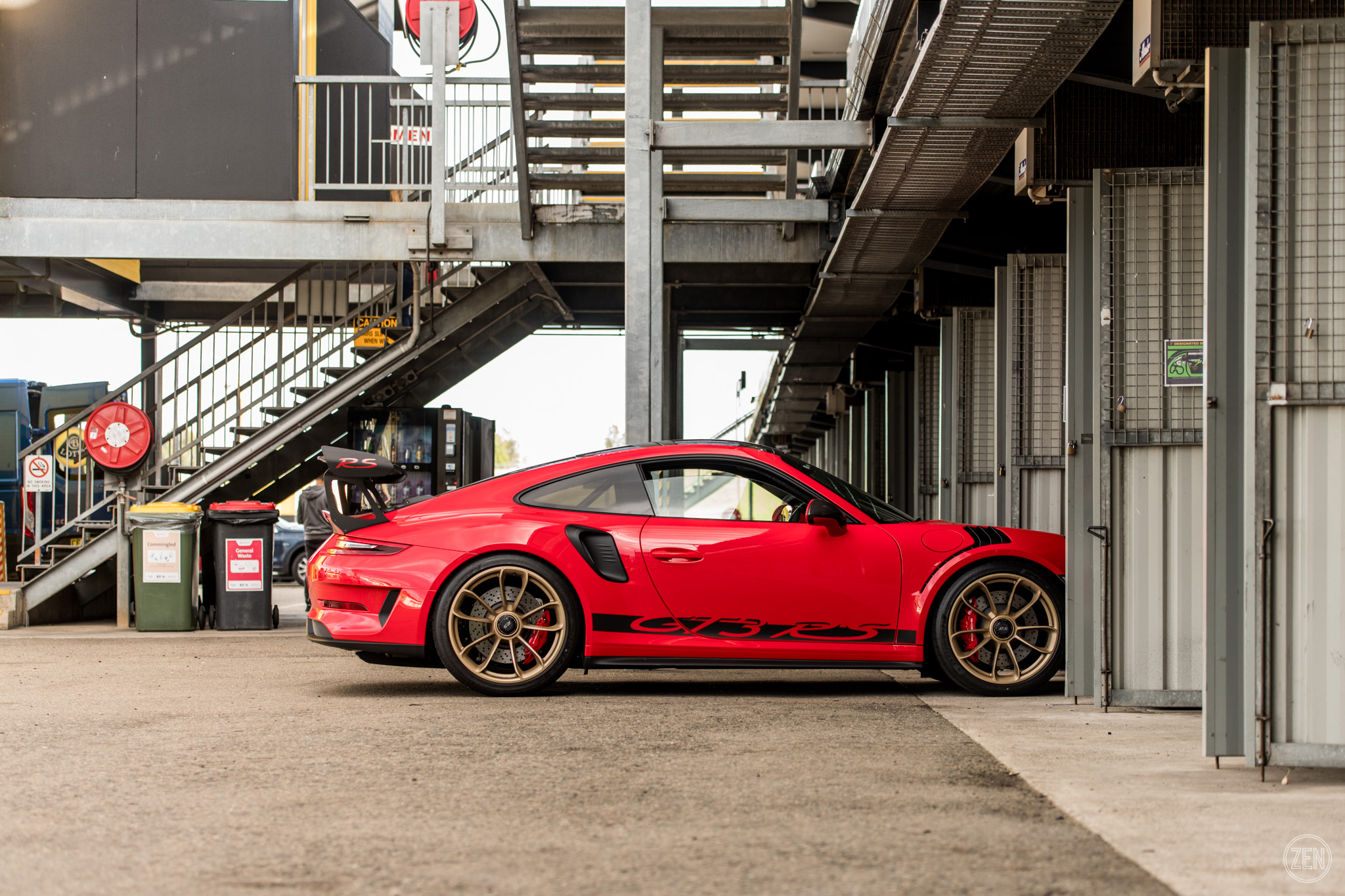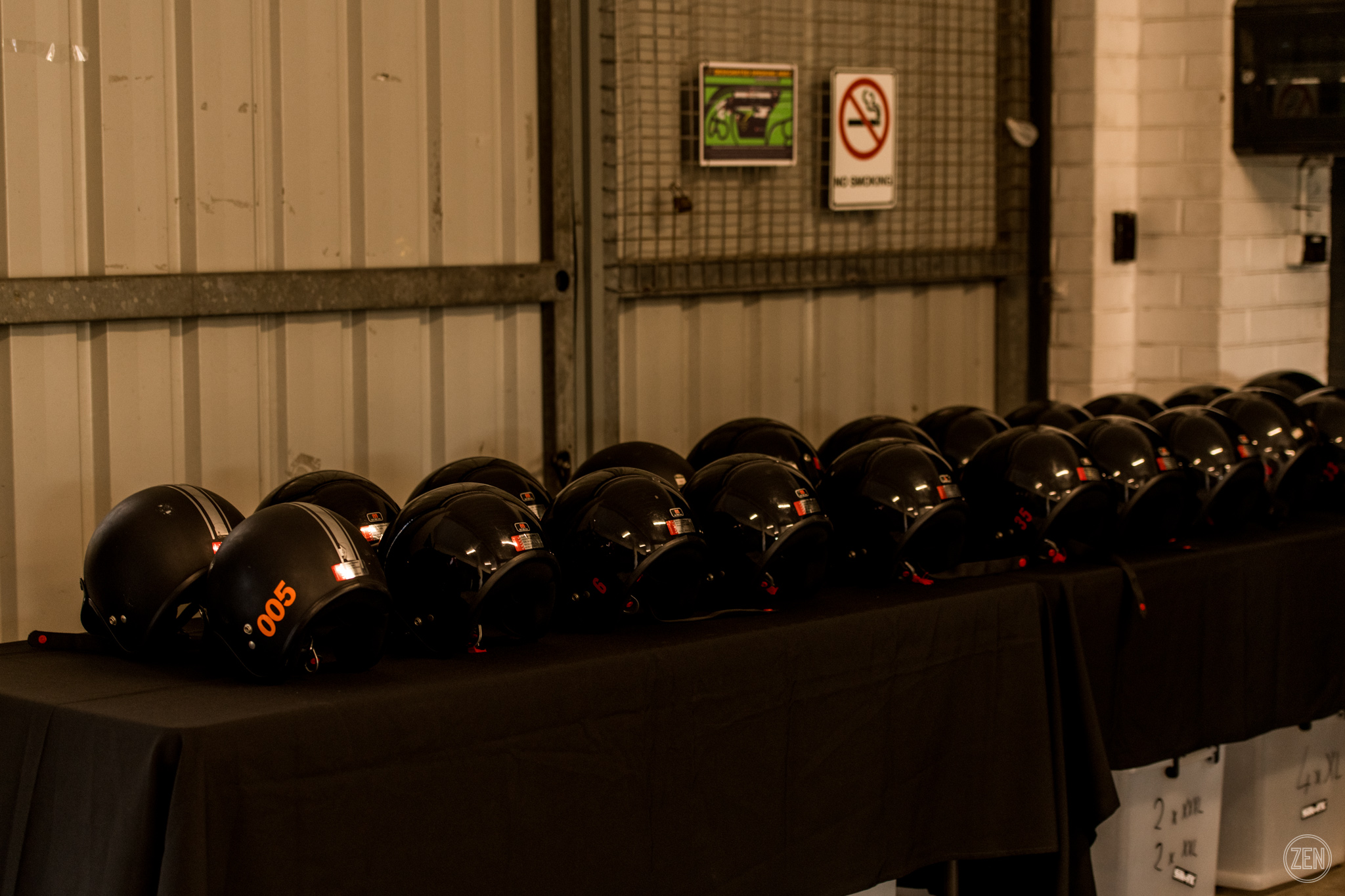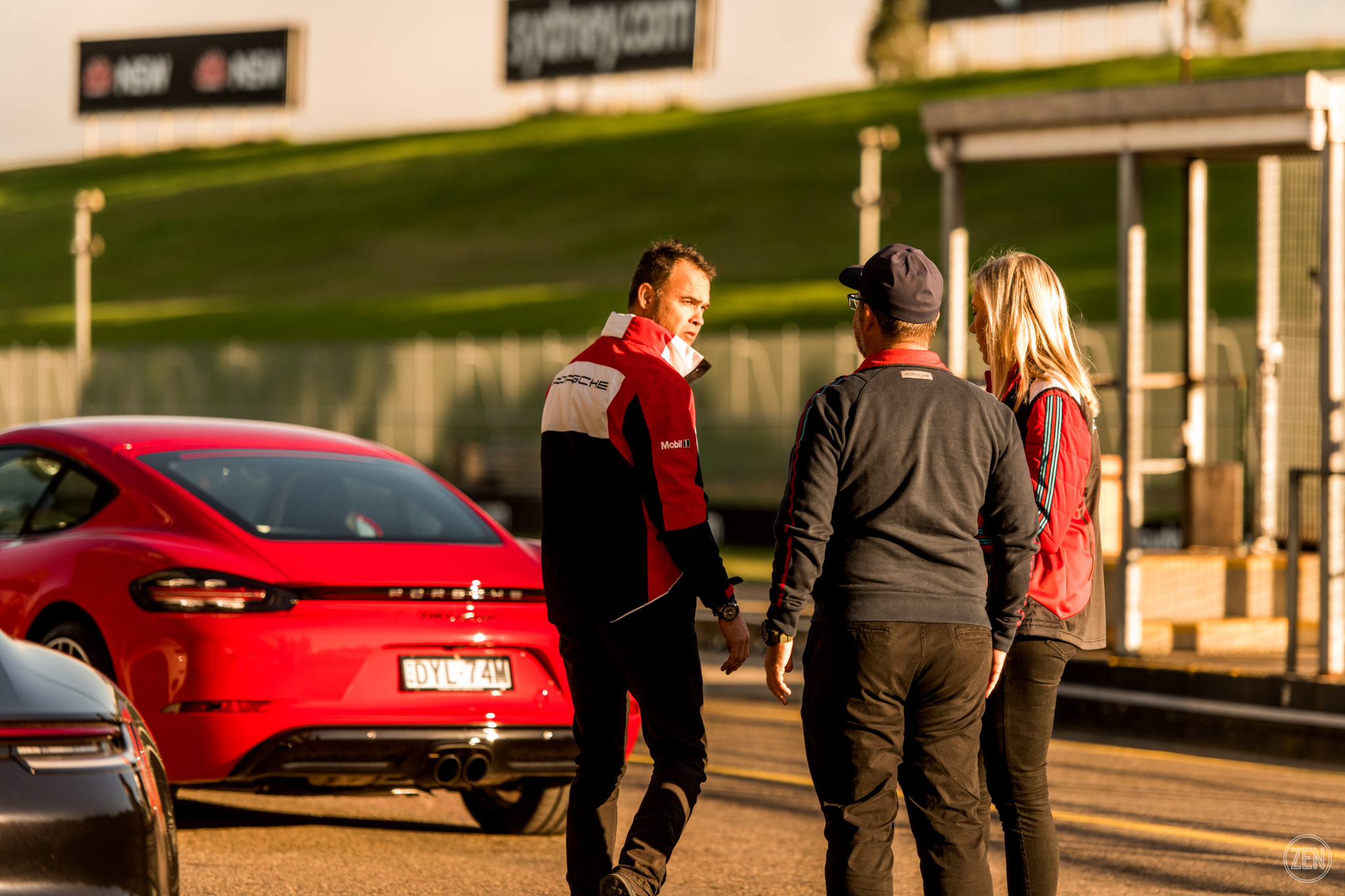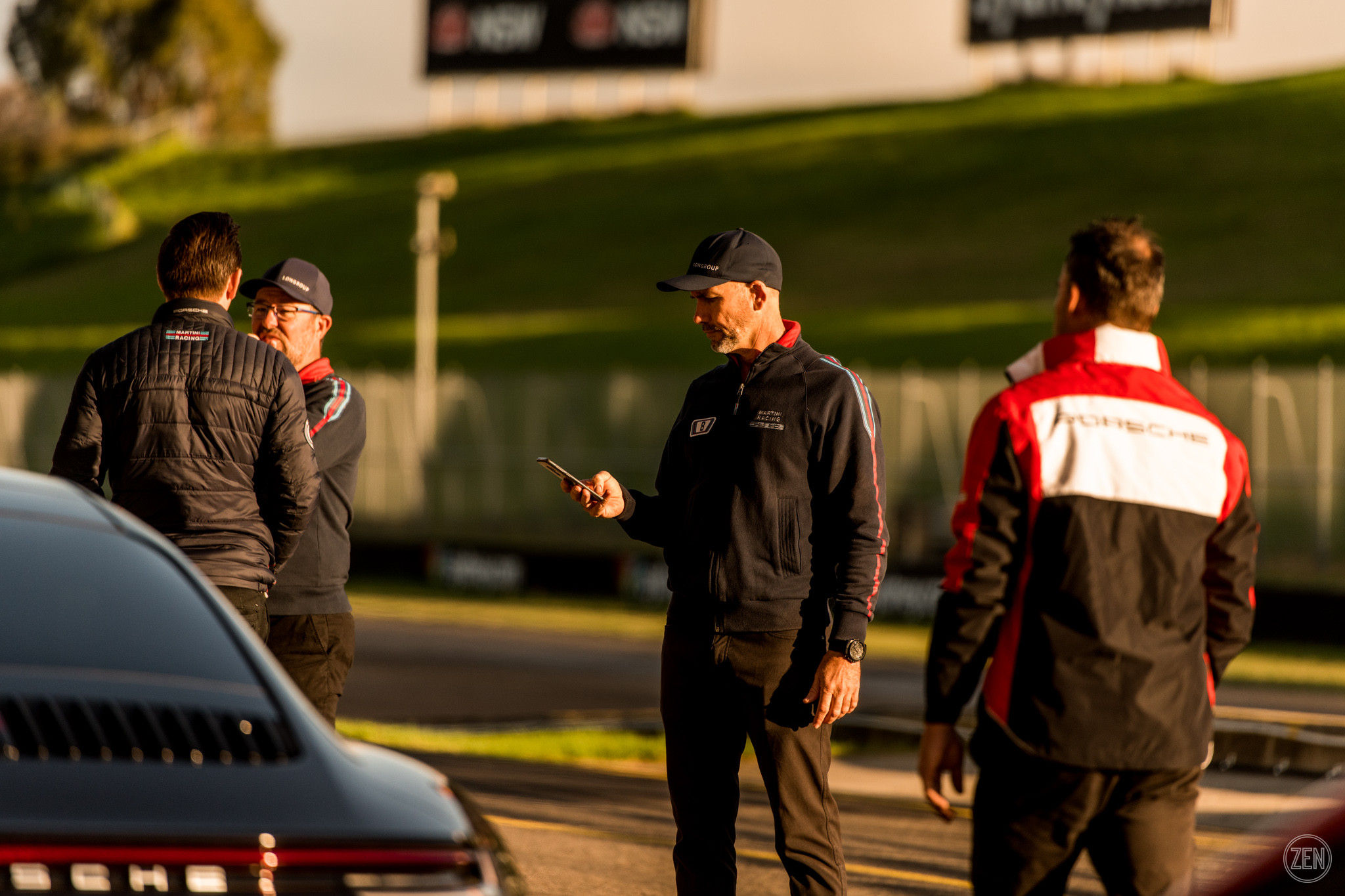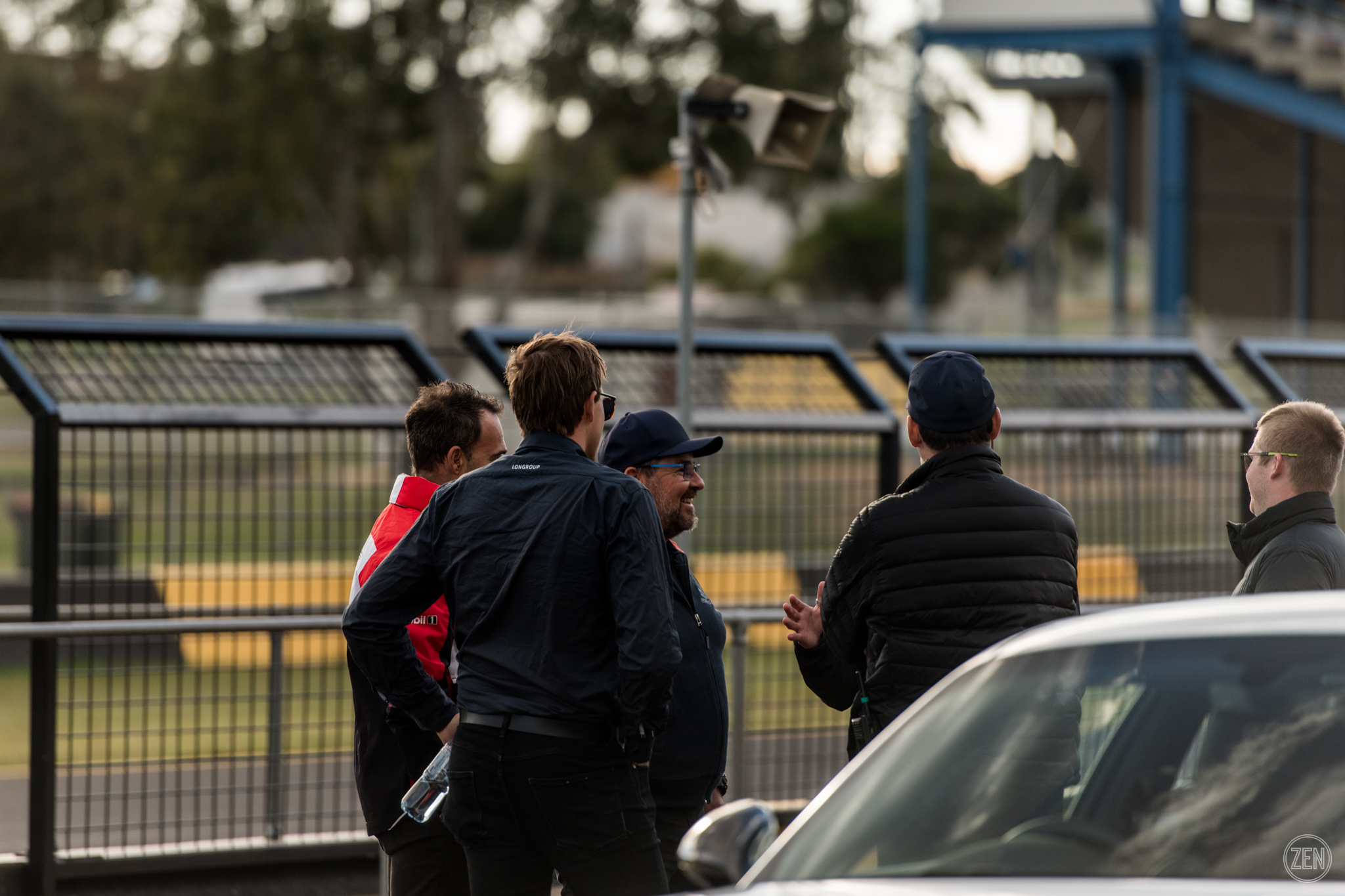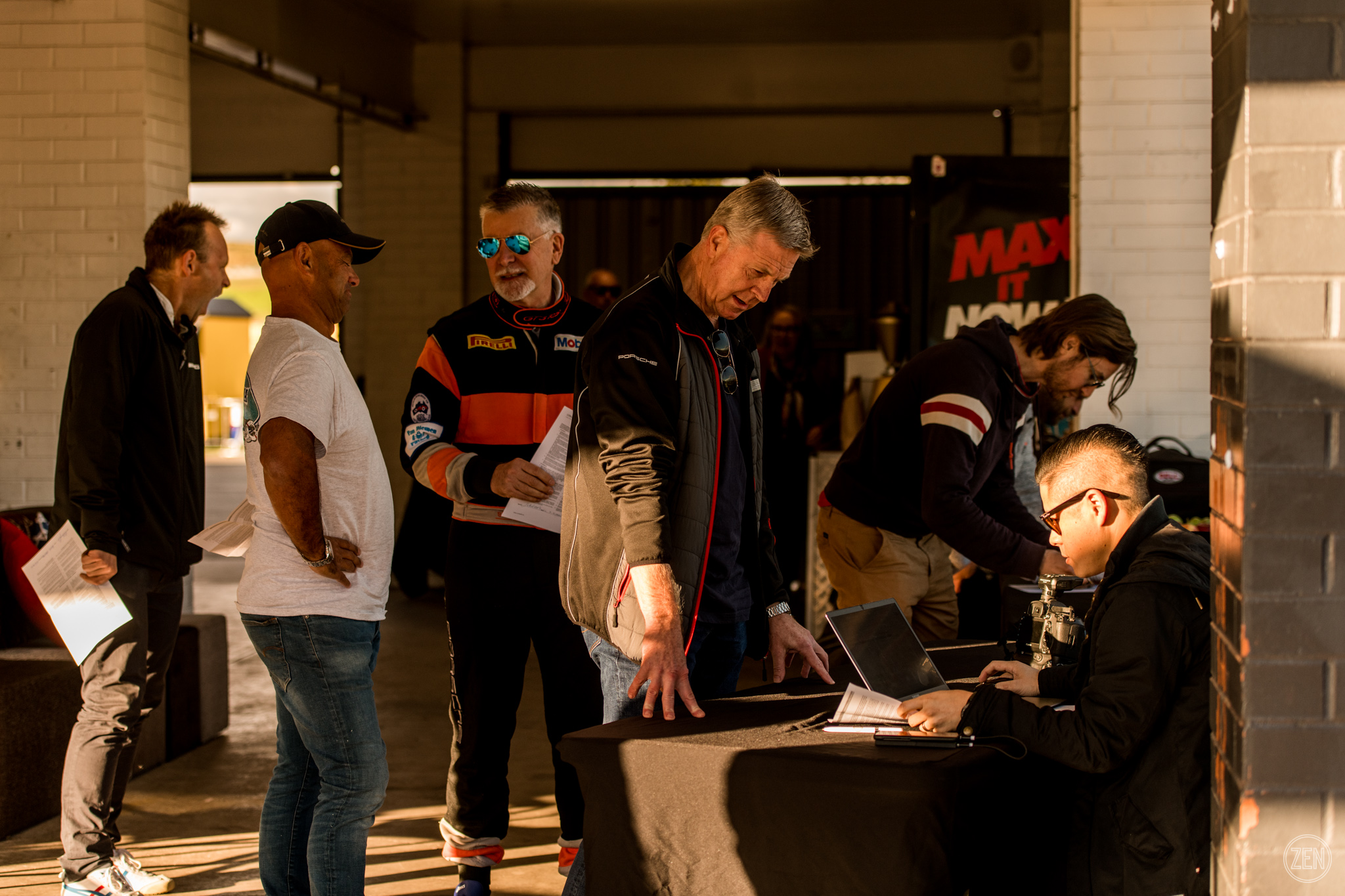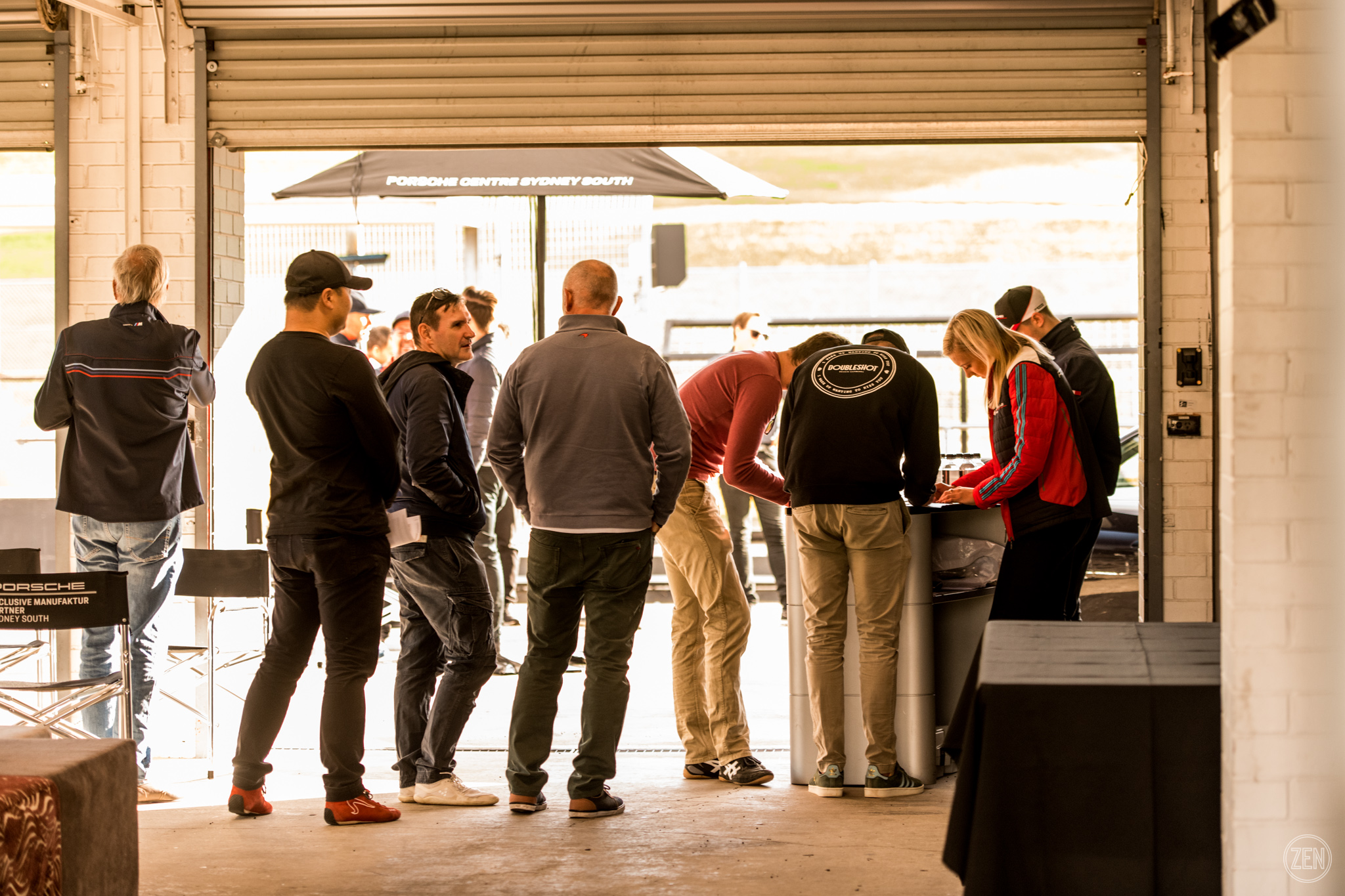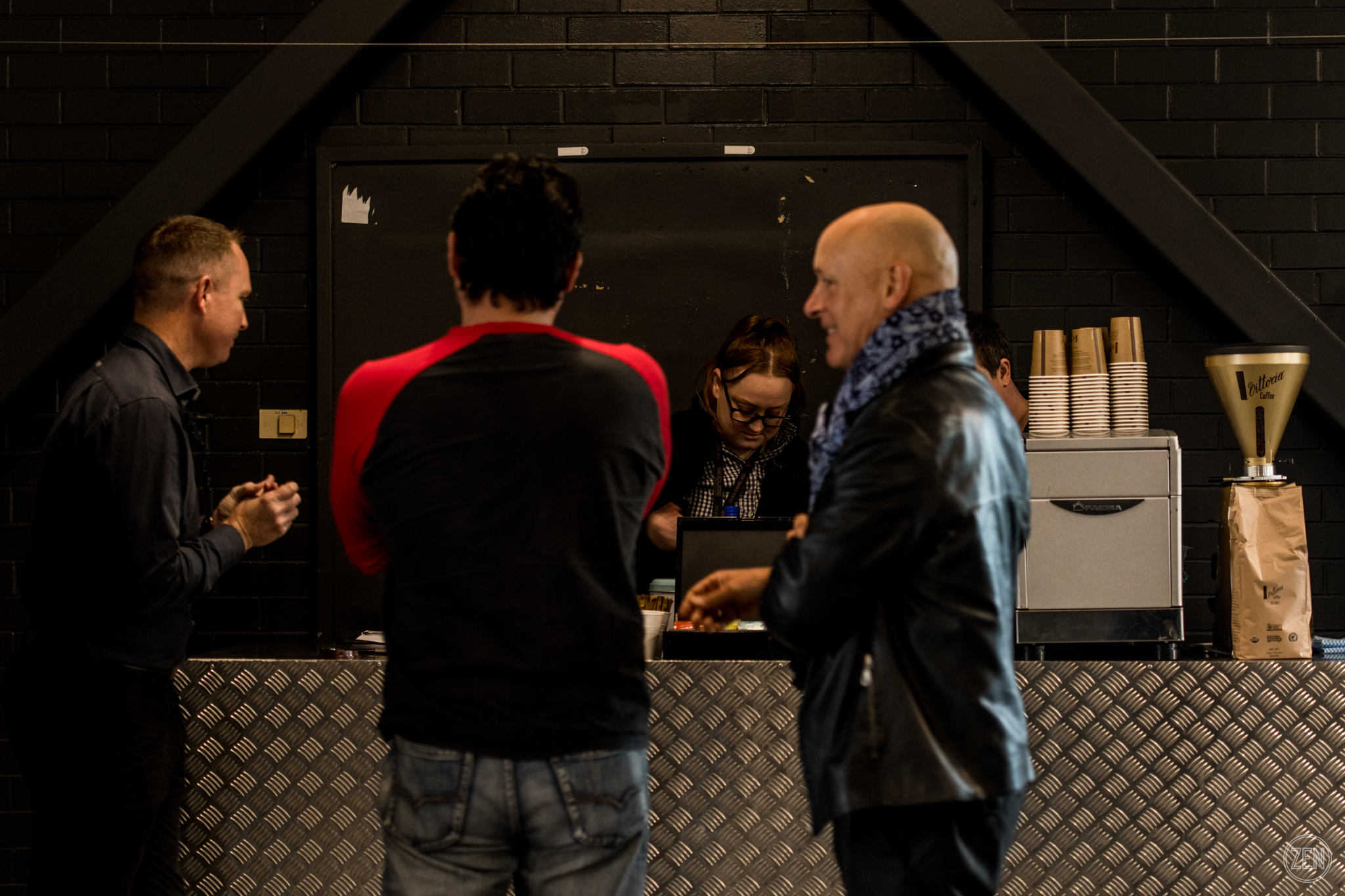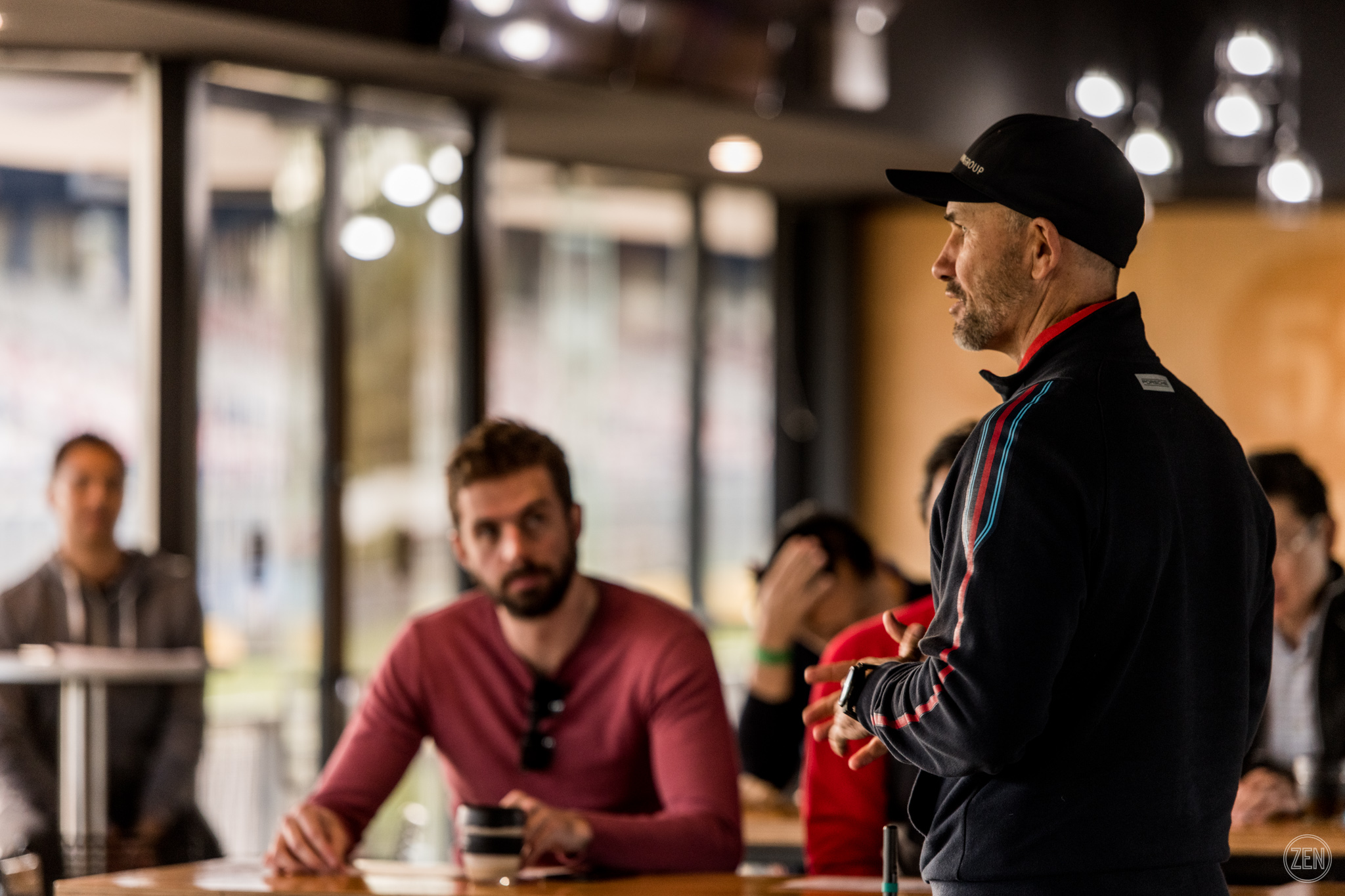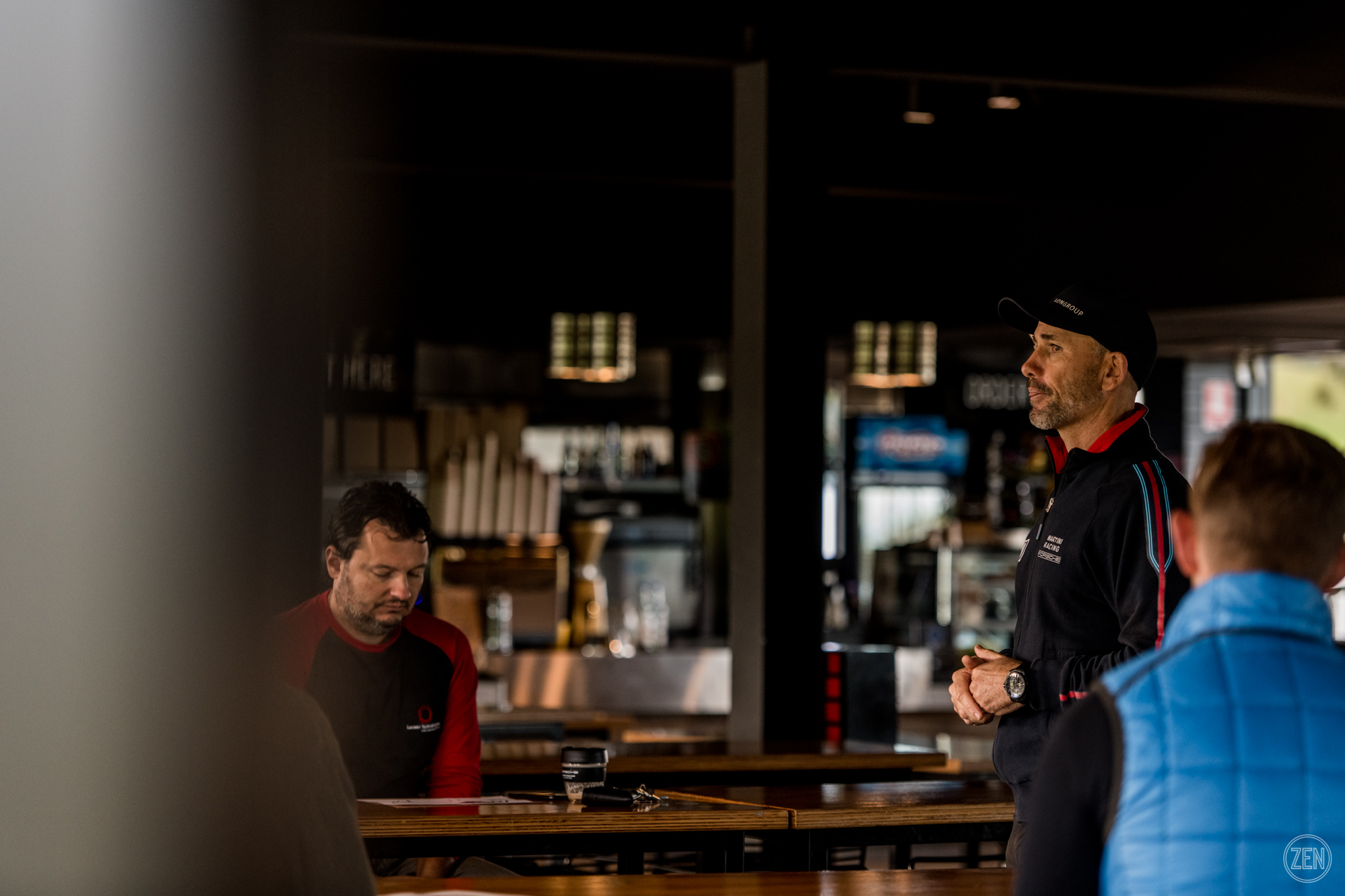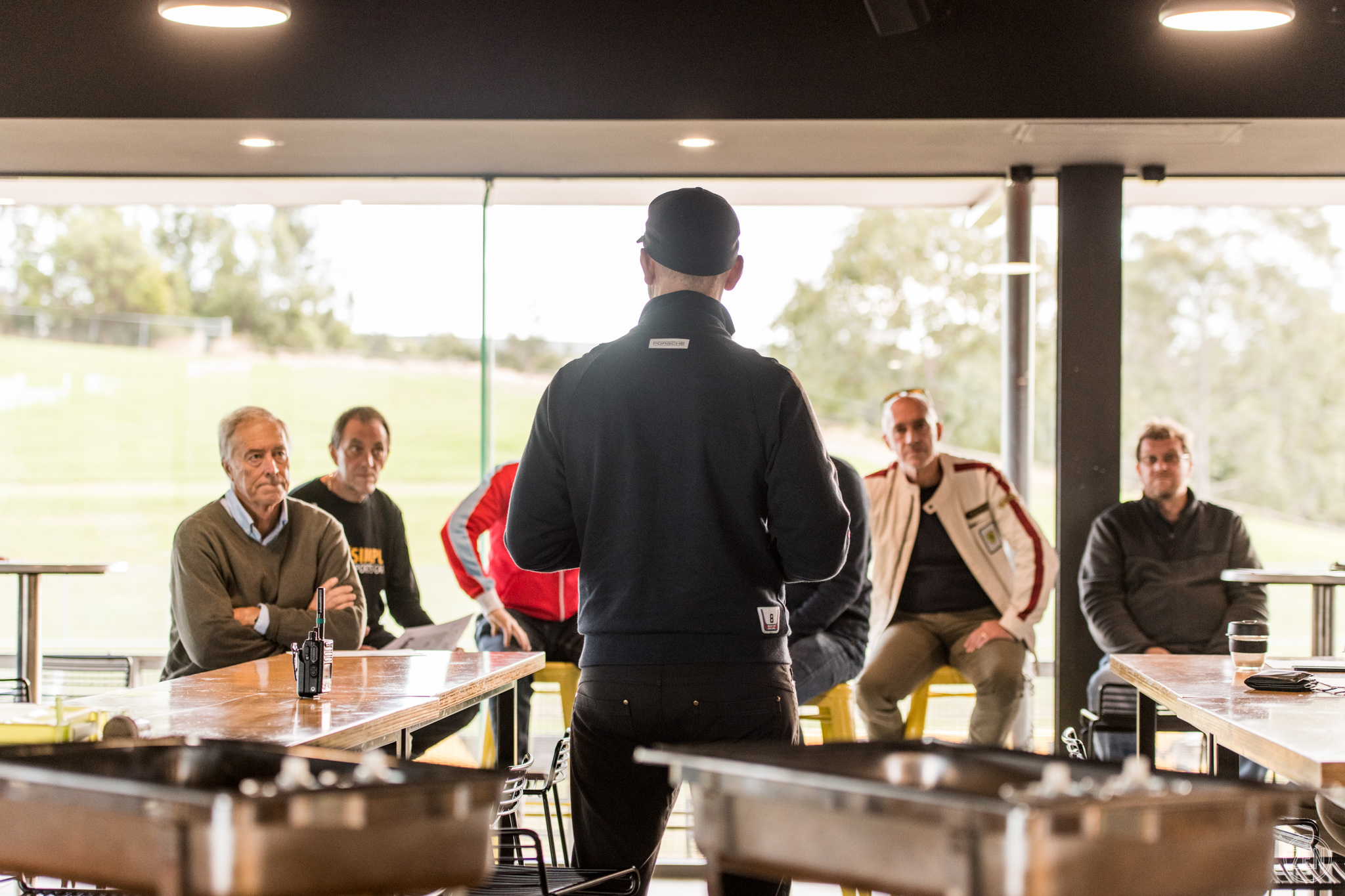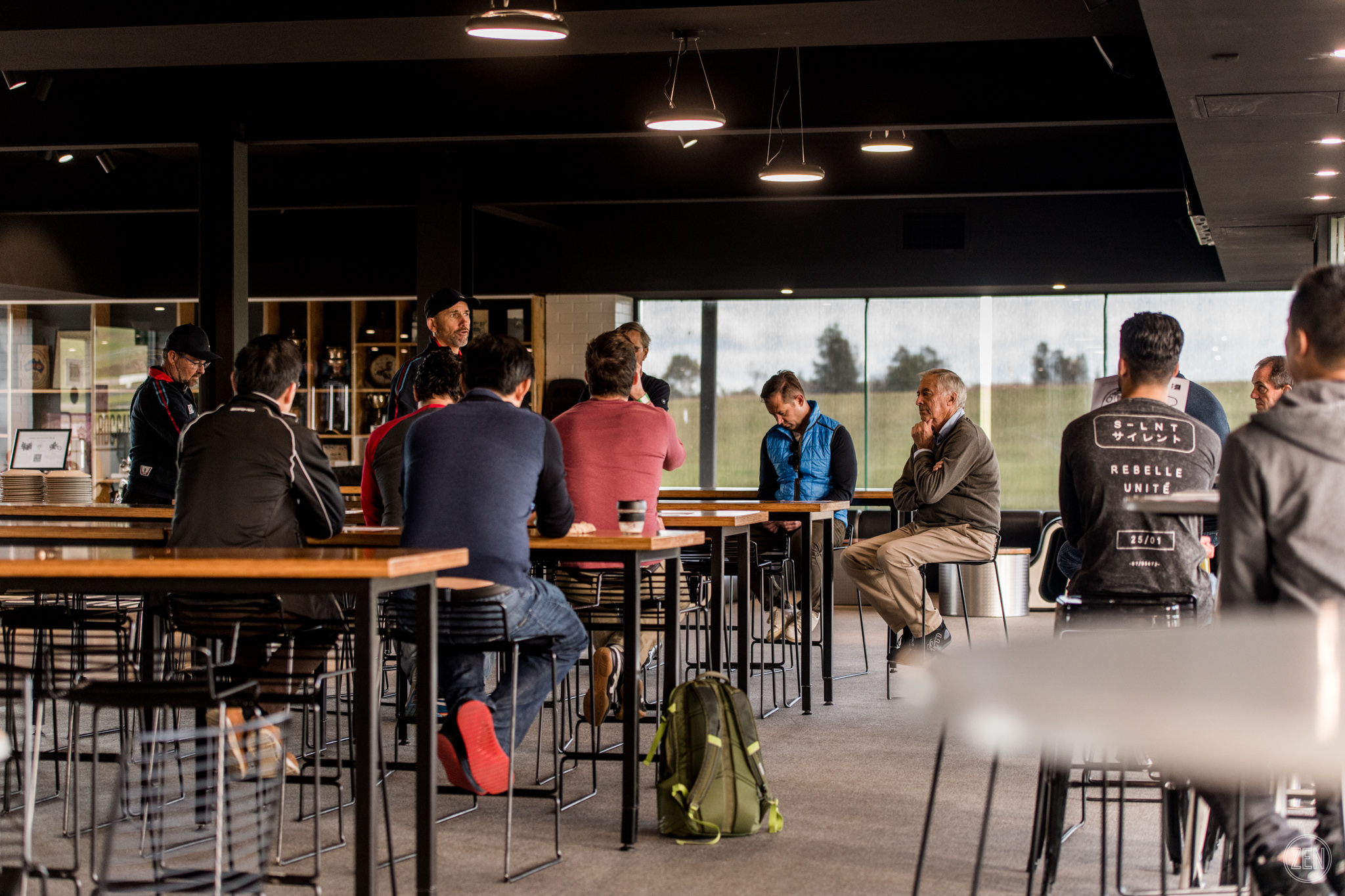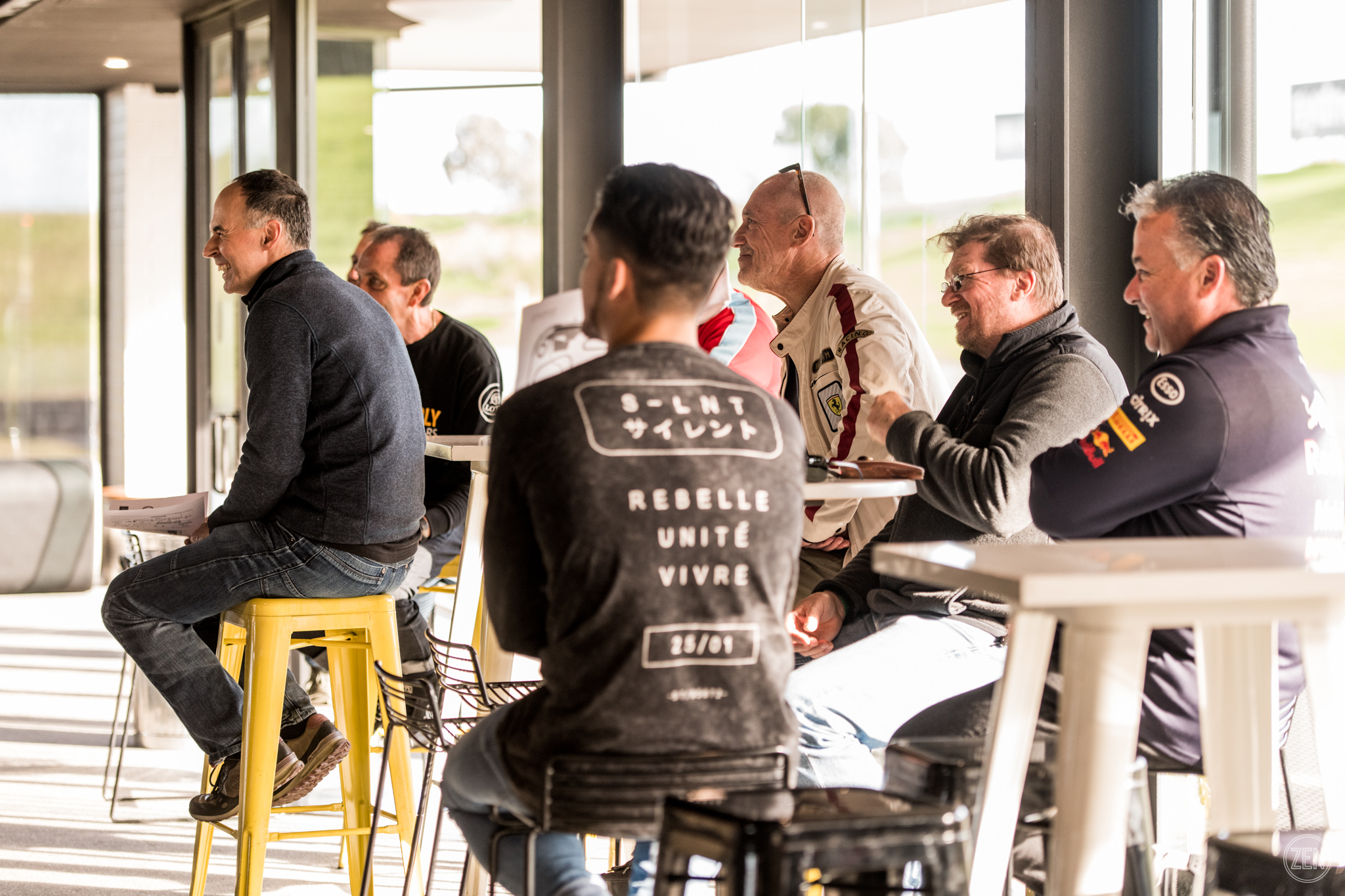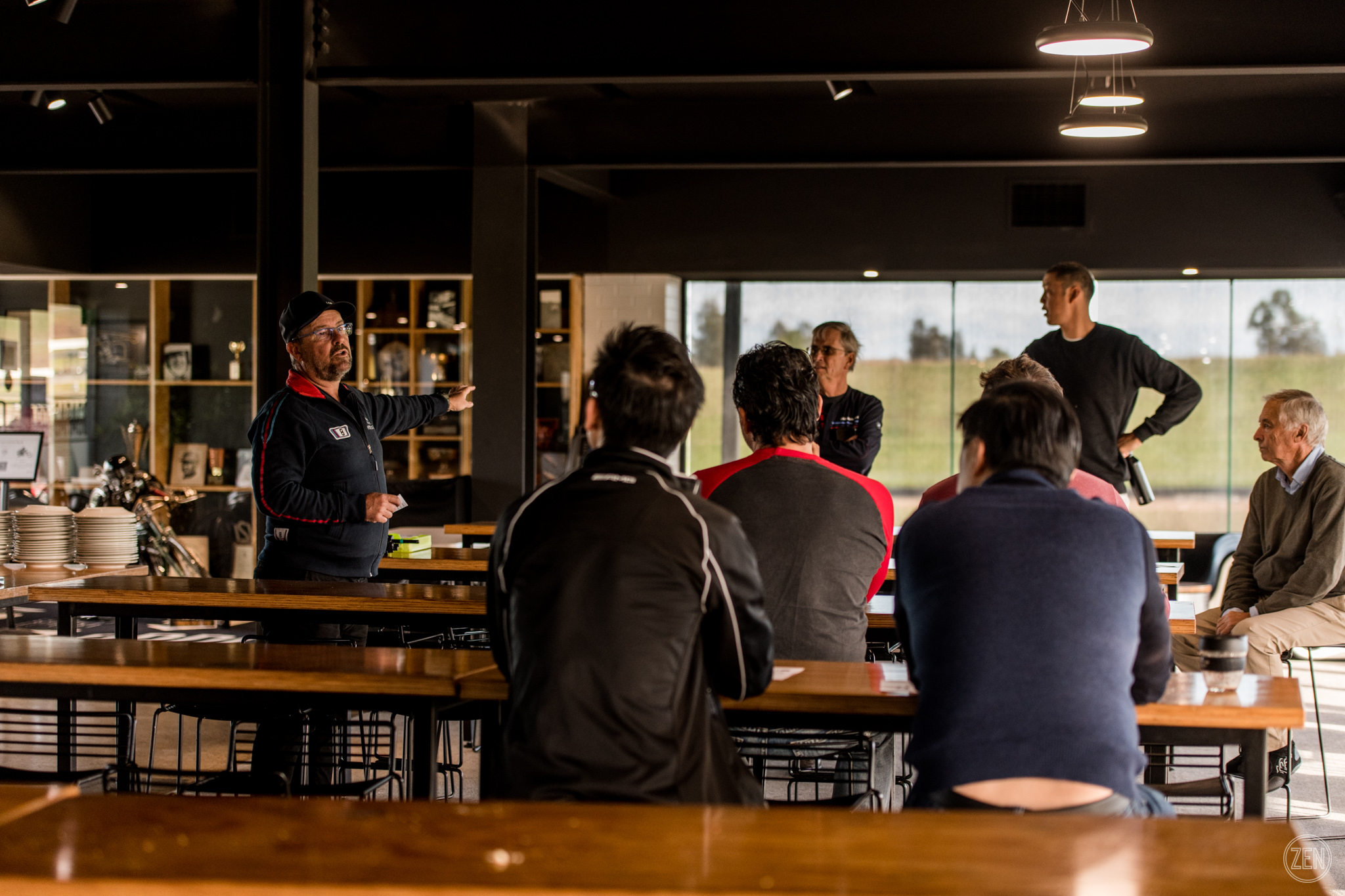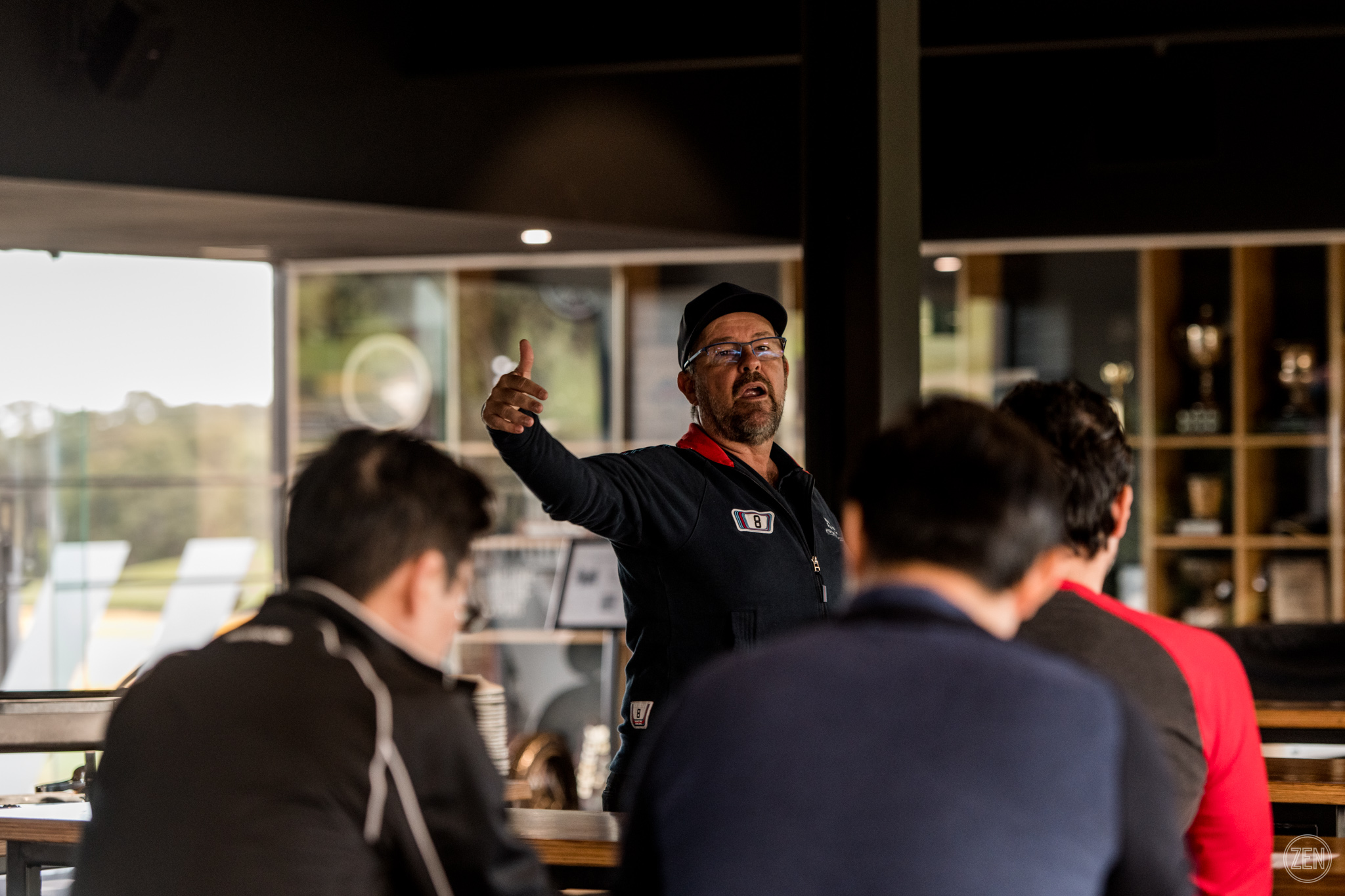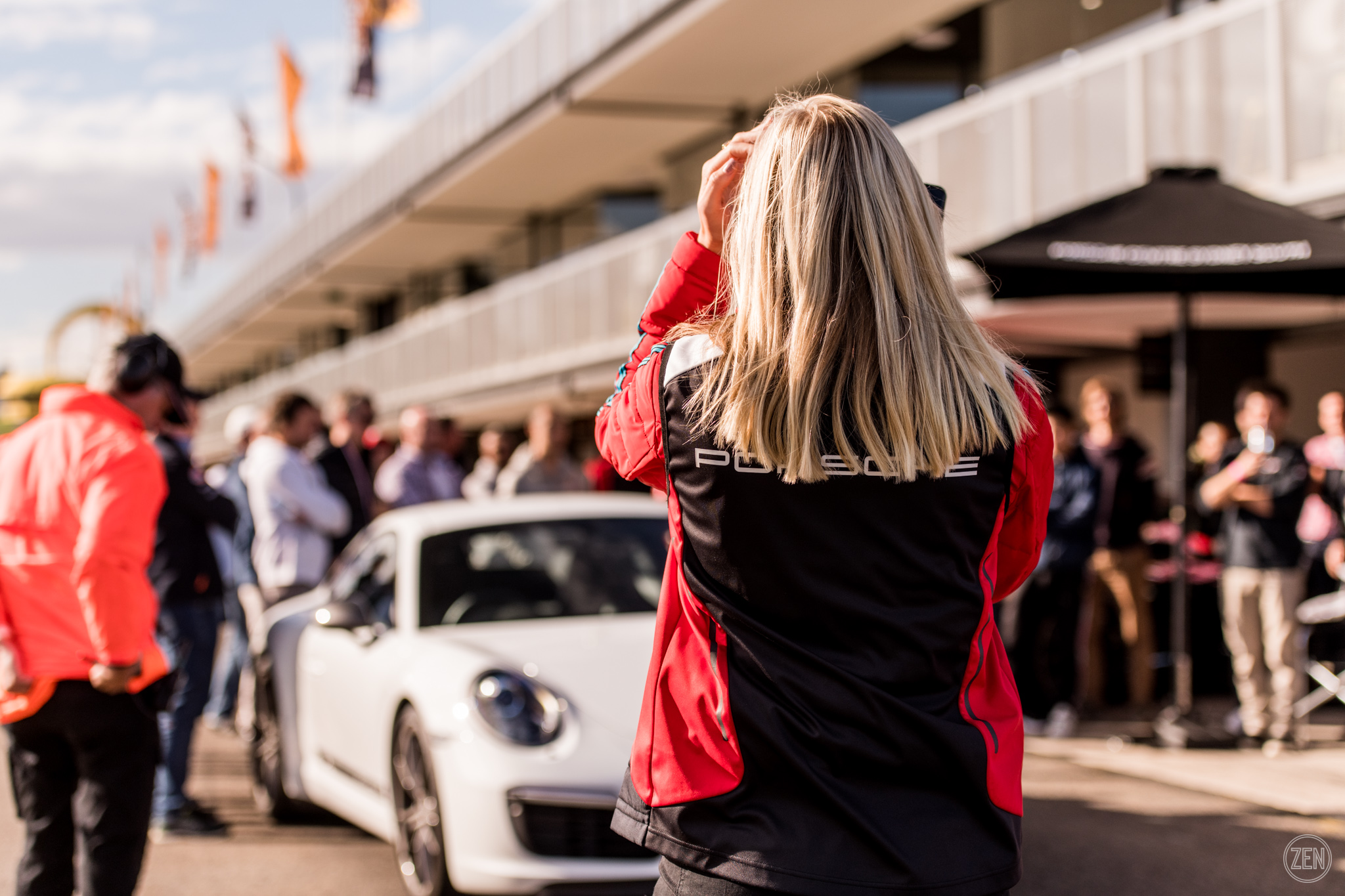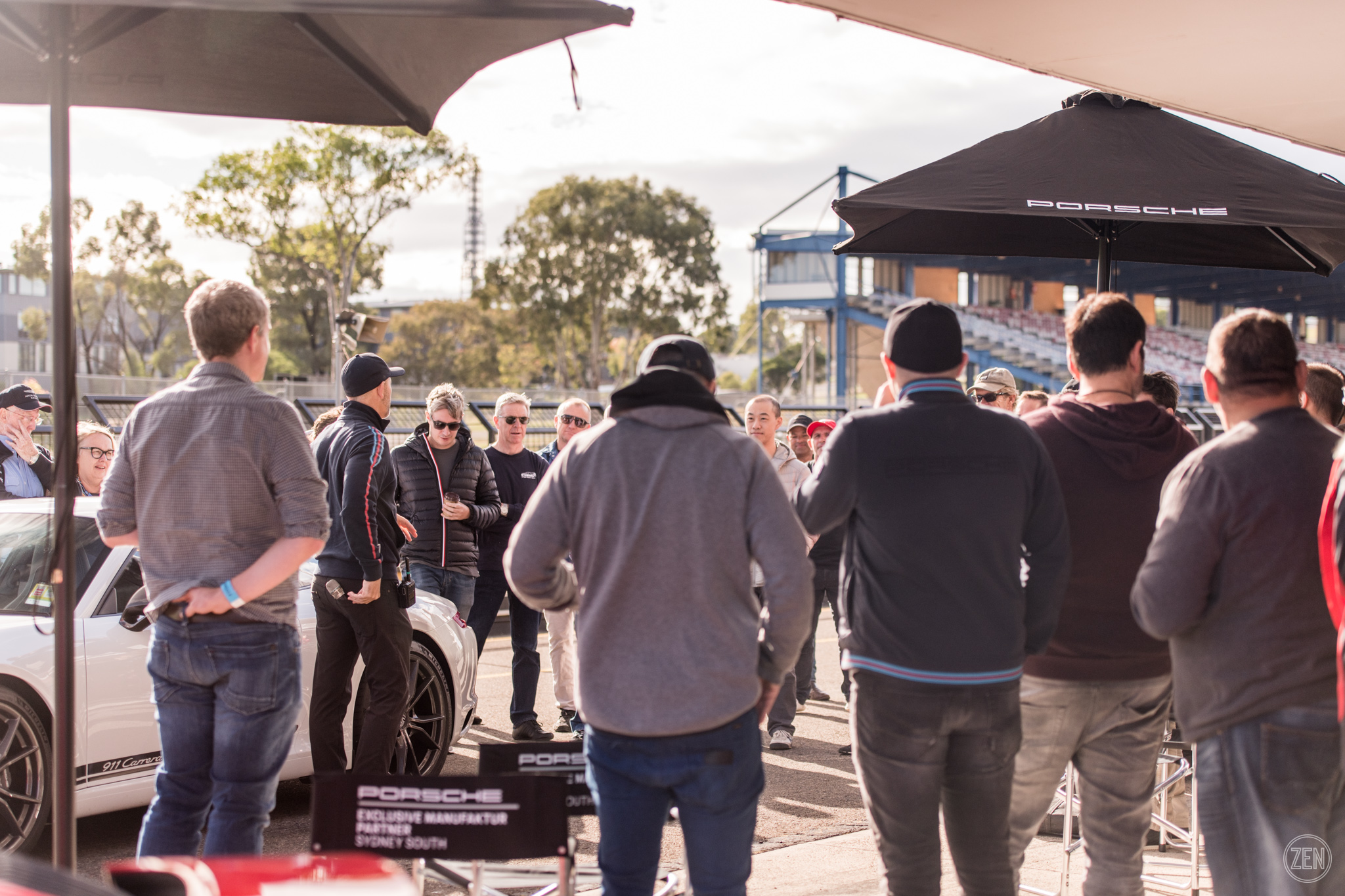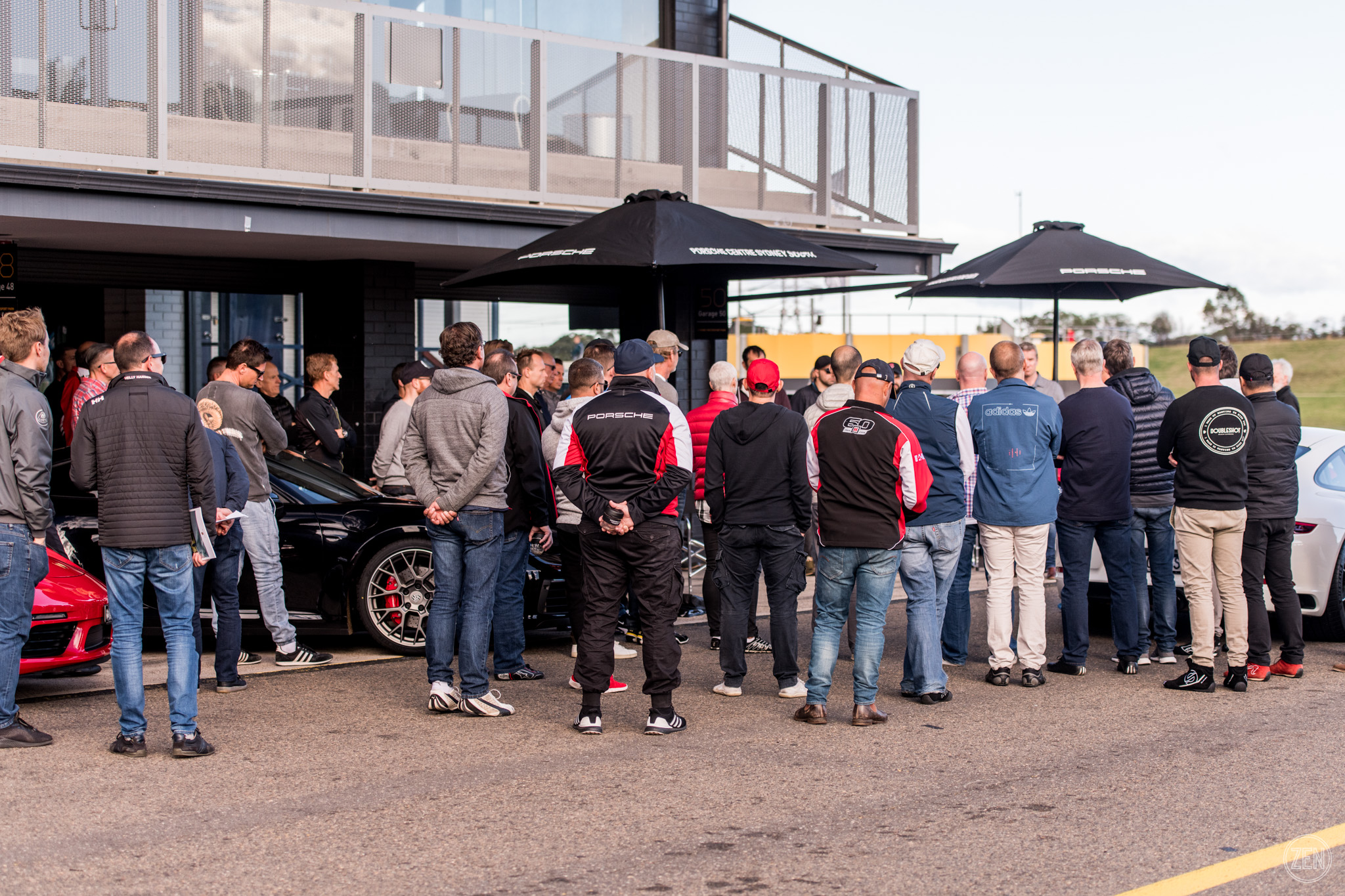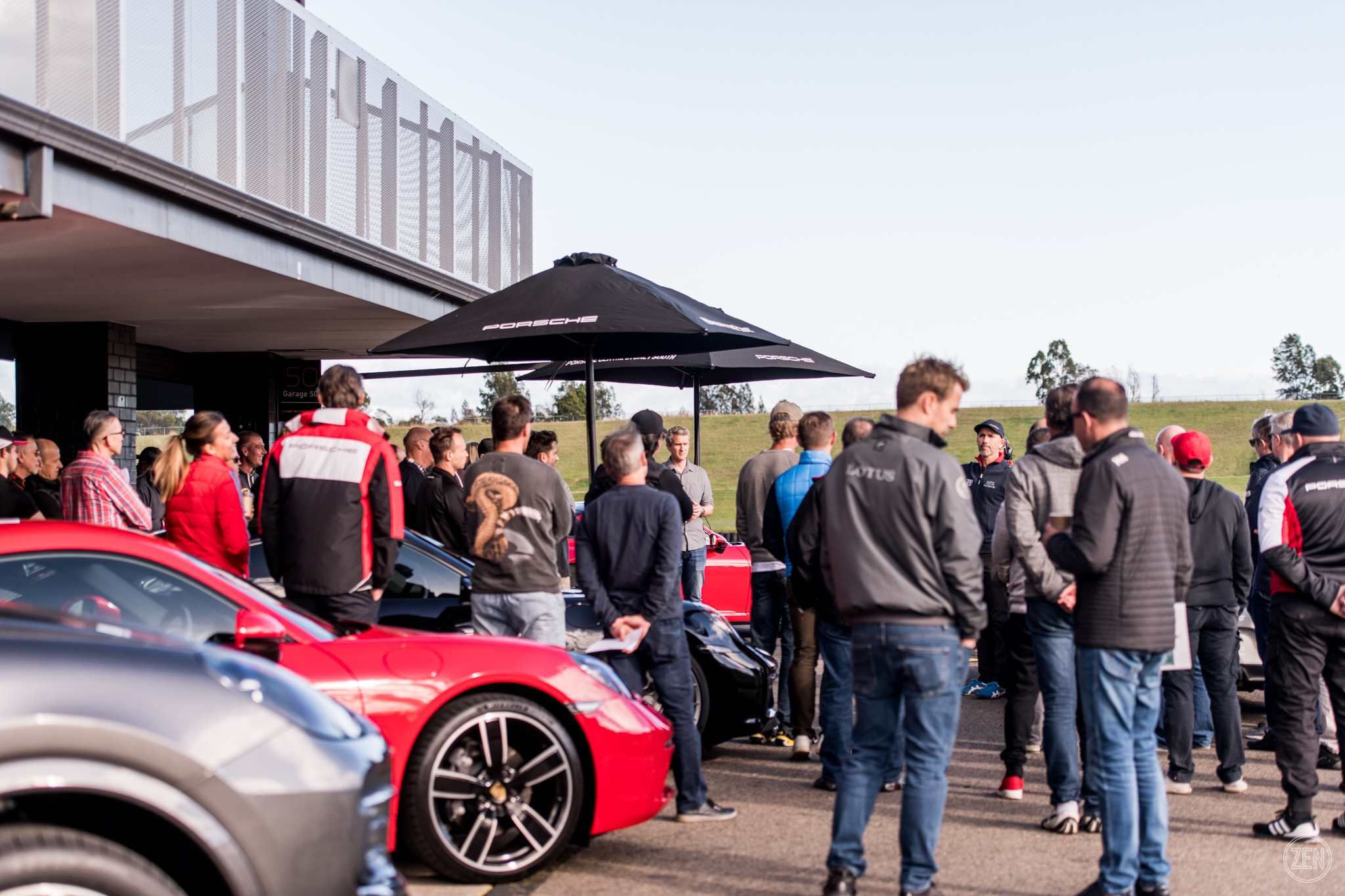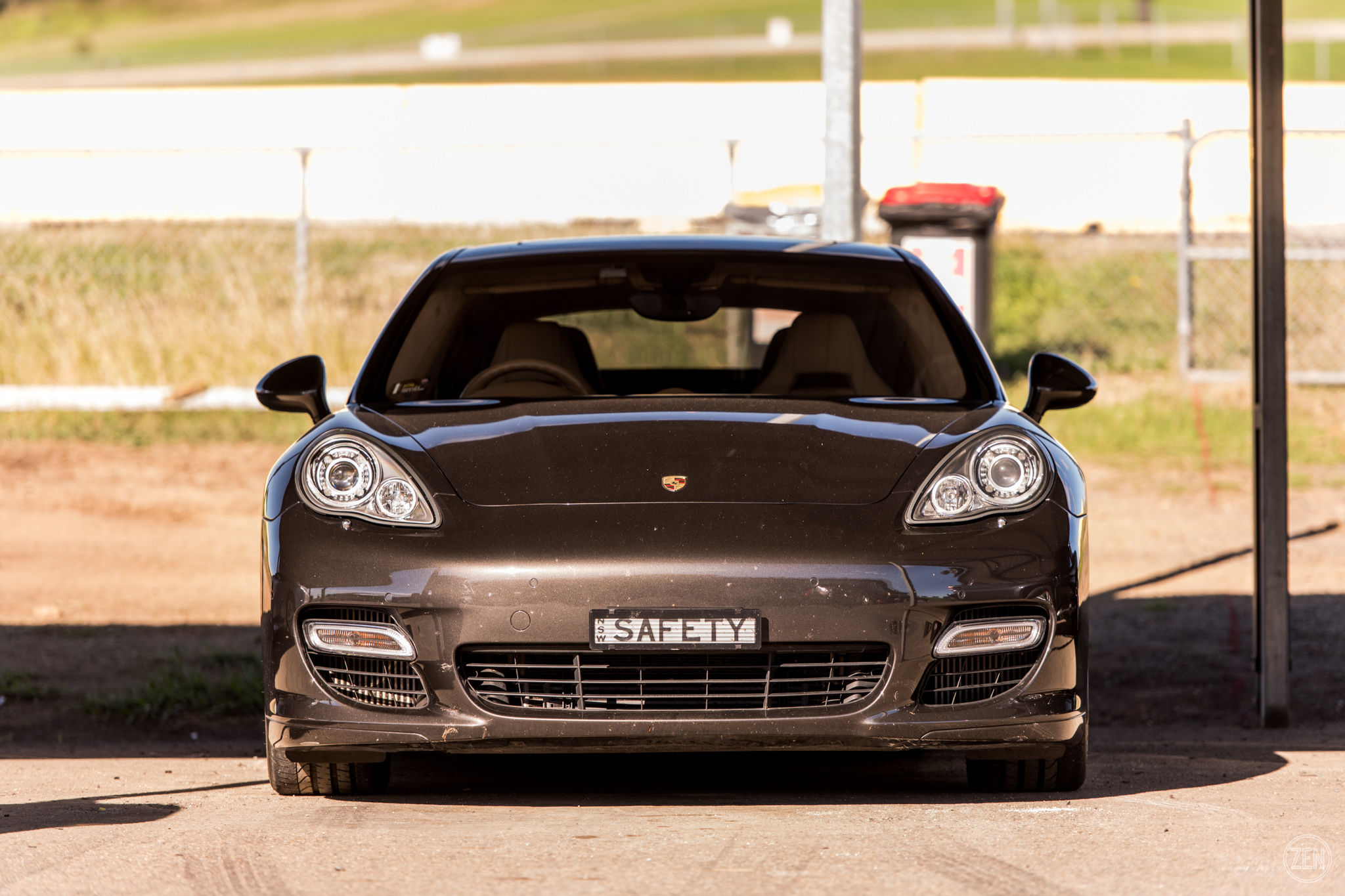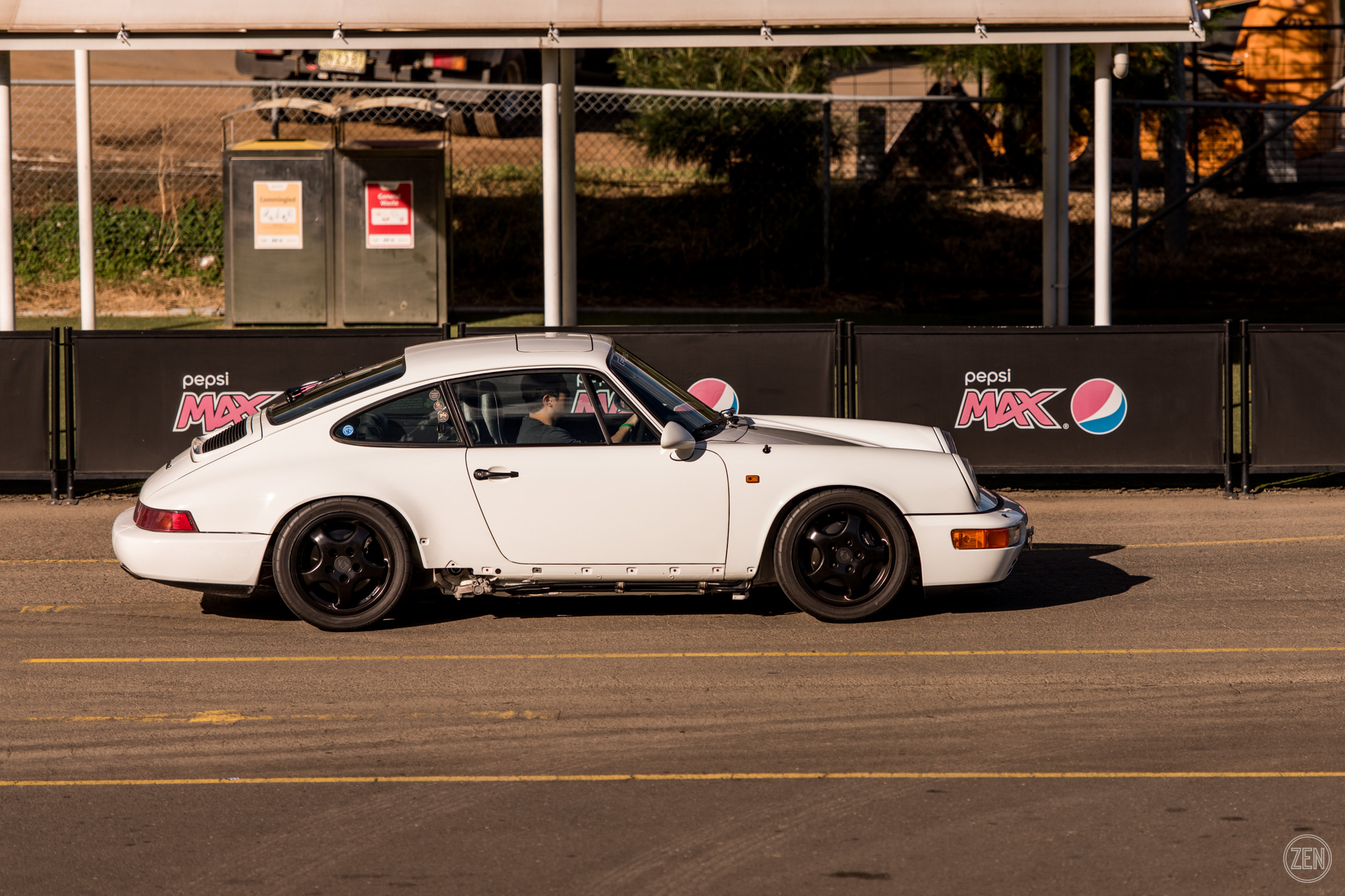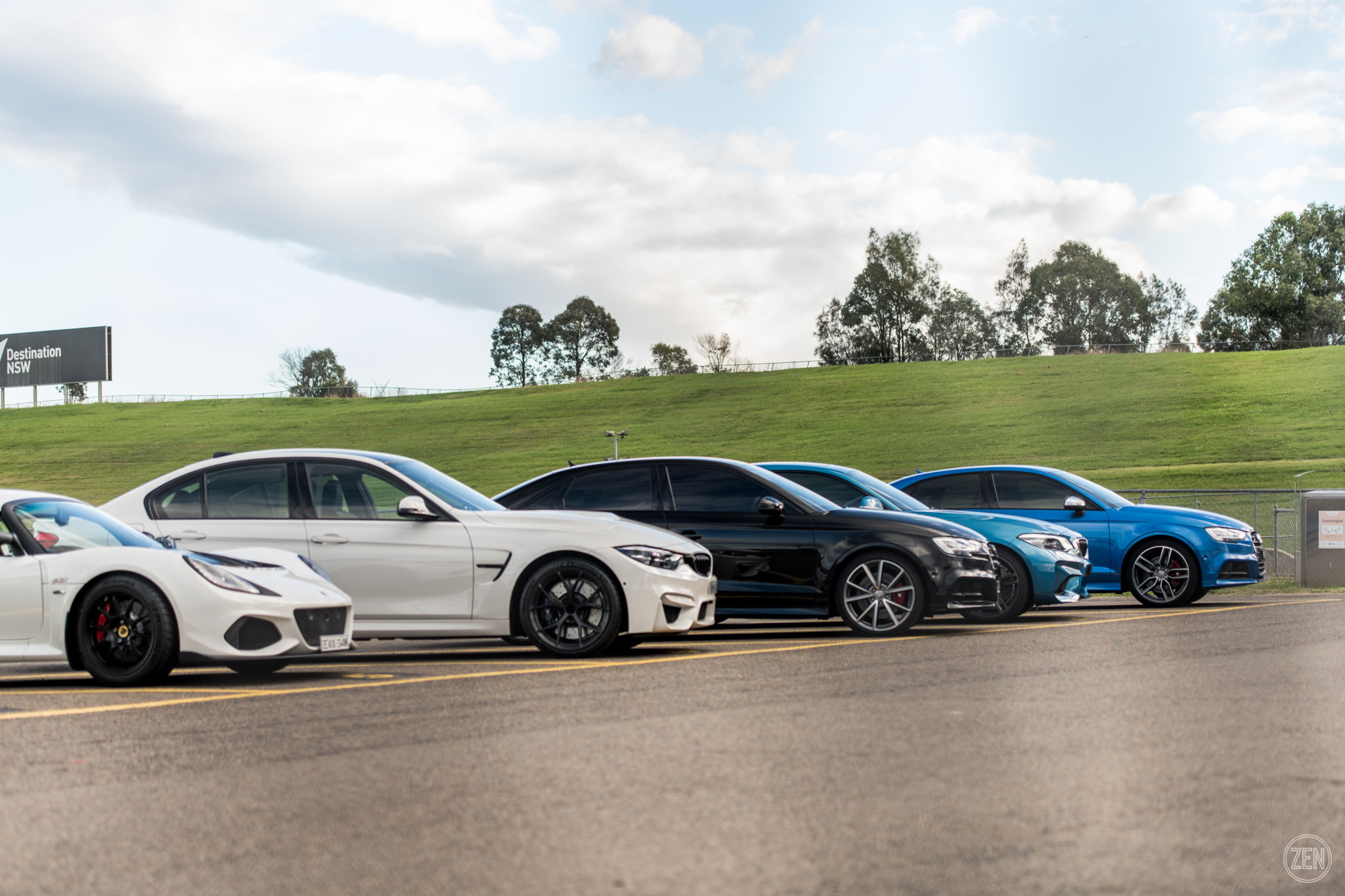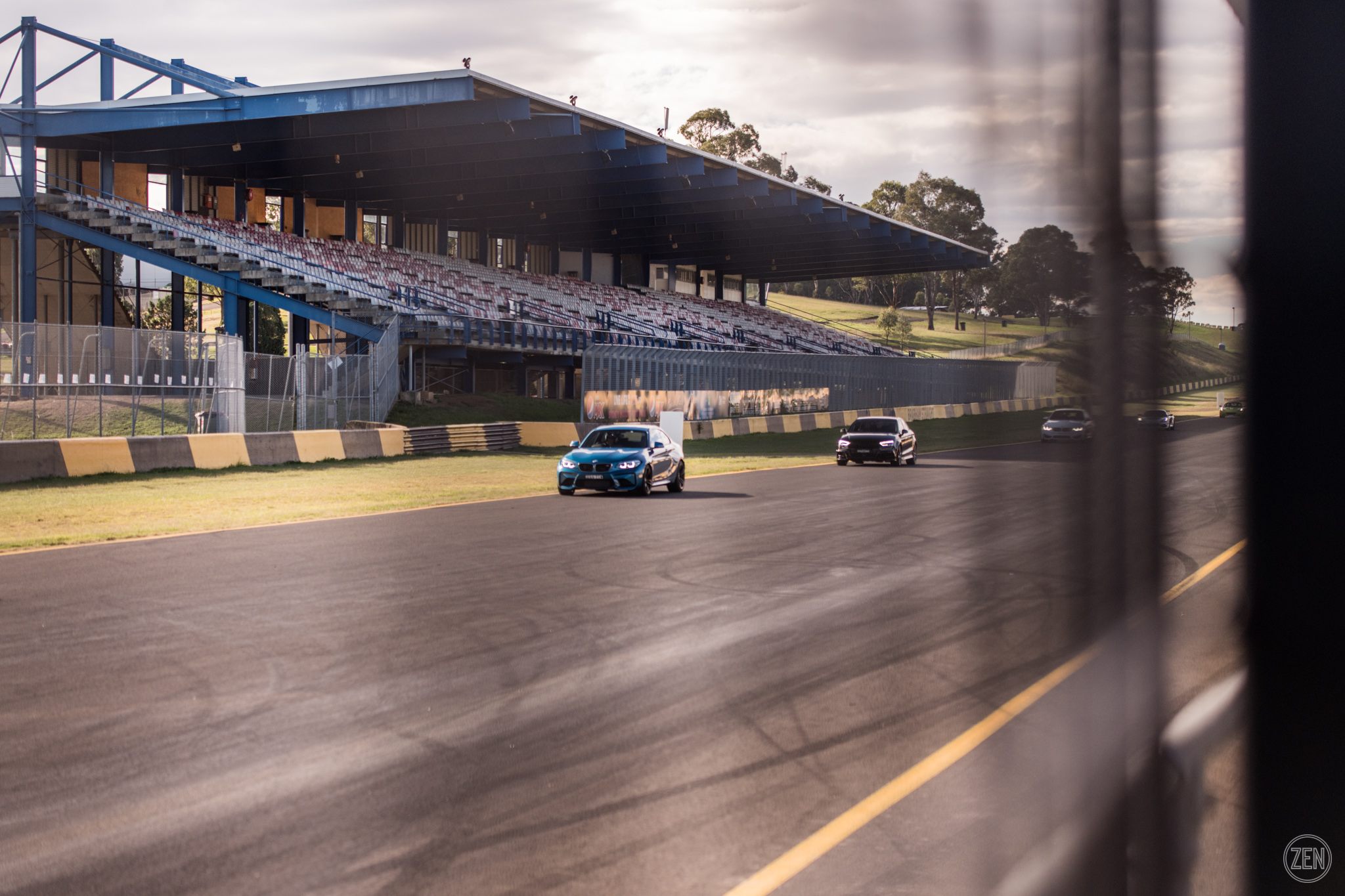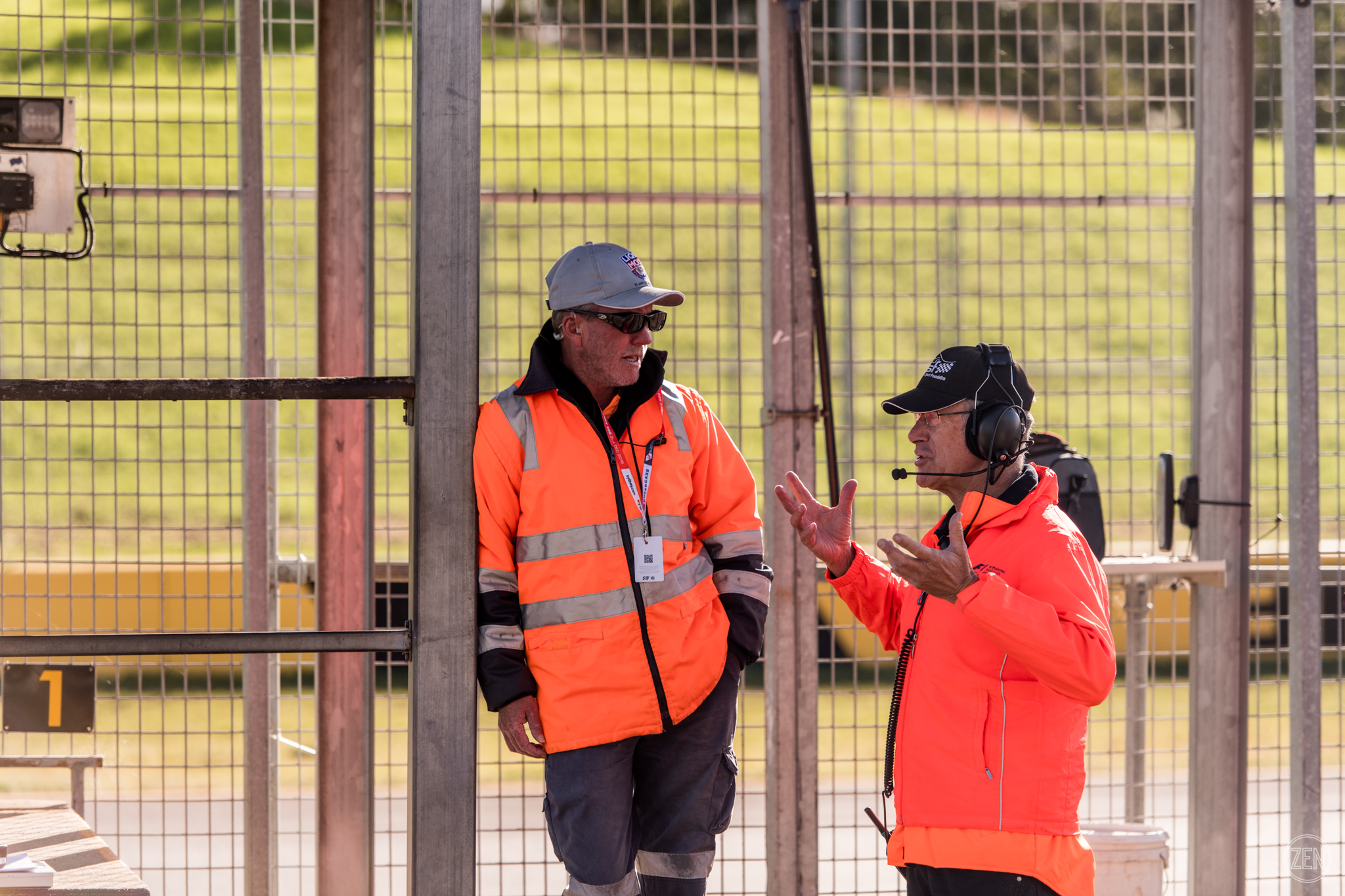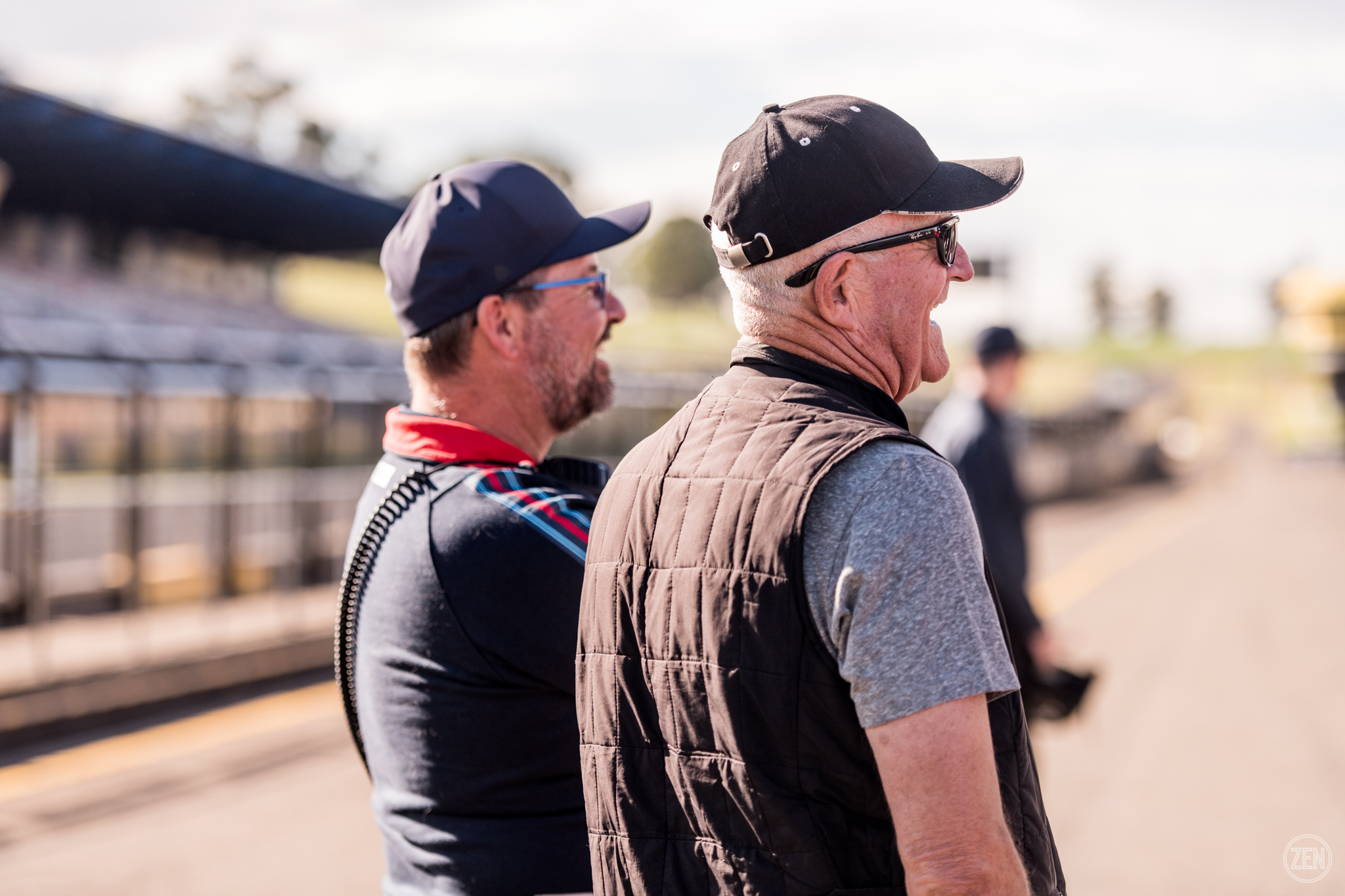 Always good to have a few laughs between mates.