Semi-Permanent 2019 is coming up at the end of May.  We couldn't get our coverage together for last year's conference, so here's a look back at it in preparation for this year.  Tickets are still available for 3 days of talks, experiences and workshops covering the theme of  truth: how to wield it, how to overcome those who seek to blur it, and if it's even a necessary ingredient on the path to success.  You can Buy Tickets Here.
The 16th annual Semi Permanent saw a great mix of creative masters & wonderkind take to the stage to present and discuss projects and topics influencing the world today.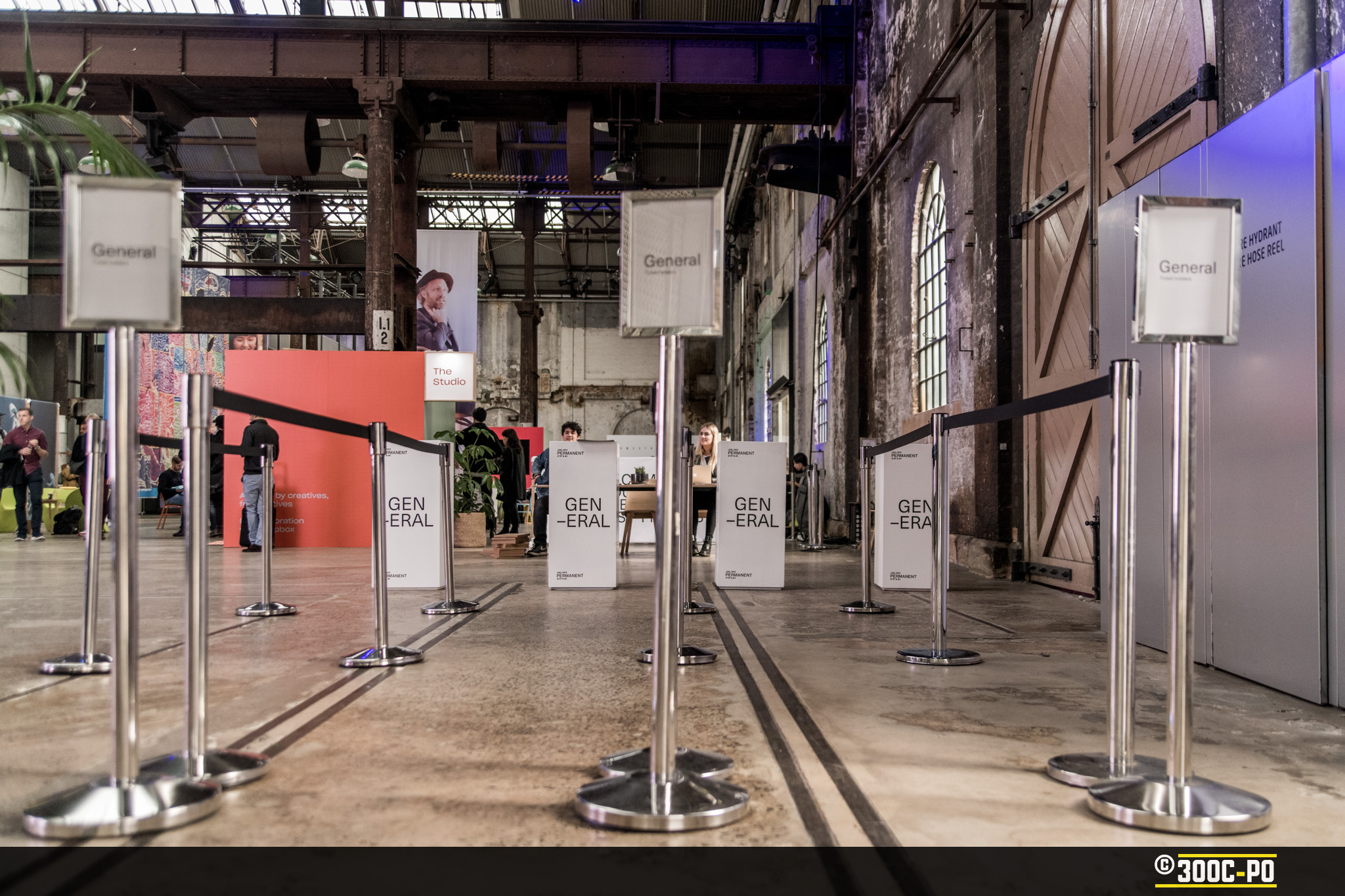 The lineup for this year included:
Ajaz Ahmed, Alex Schleifer, Allie Fisher, Cameron Ferrin, Chris Murphy, Dan Evans, Dan Ilic, Dan Stricker, Danielle Krettek, David Campbell, Elizabeth Newman, Emmet Smith, Gemma O'Brien, Jack Mussett, James Gilmore, Jonathan Zawada, Joyce.N.Ho, Lana Kim, Lisha Tan, Michael Canning, Murray Bell, Nash Edgerton, Patrick Godfrey, Paula Scher, Professor Simon Barrie, Ramona Telecican, Rapha Vasconcellos, Sam McIntosh, Scott Dadich, Scott Serfas, Stu Buchanan, Susan Hoffman, Tara McKenty, Tinker Hatfield, Vinca Alafaci & Caroline Choker.
These titles were done by Joyce N Ho, who was a past Semi Permanent attendee, and hand-picked to take on the titles project by a couple of guys who had previously taken on the role: Danny Yount (2013) & Raoul Marks (2015).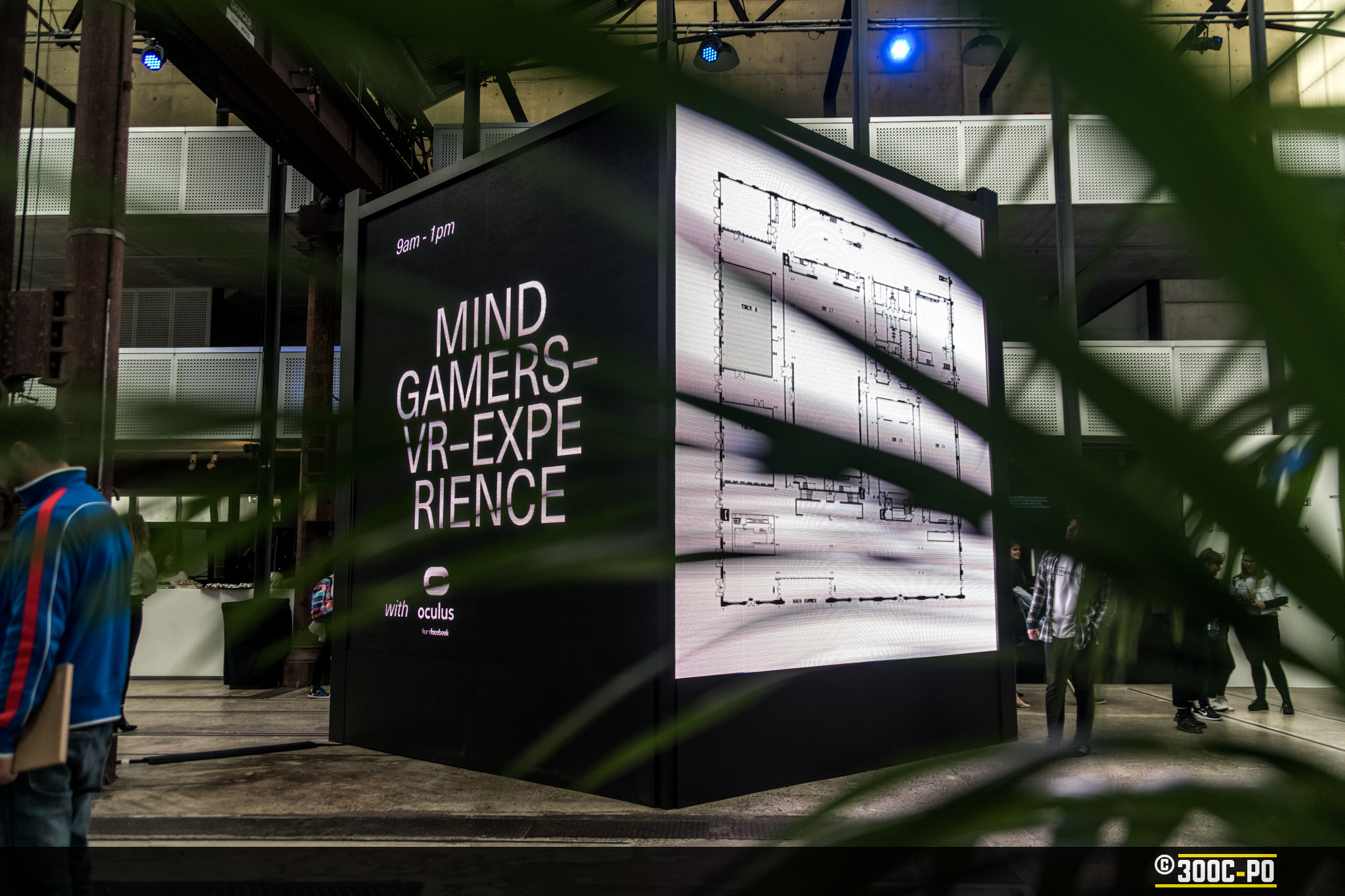 Dropbox created a space called The Studio where creatives could network, collab, hang out and/or work.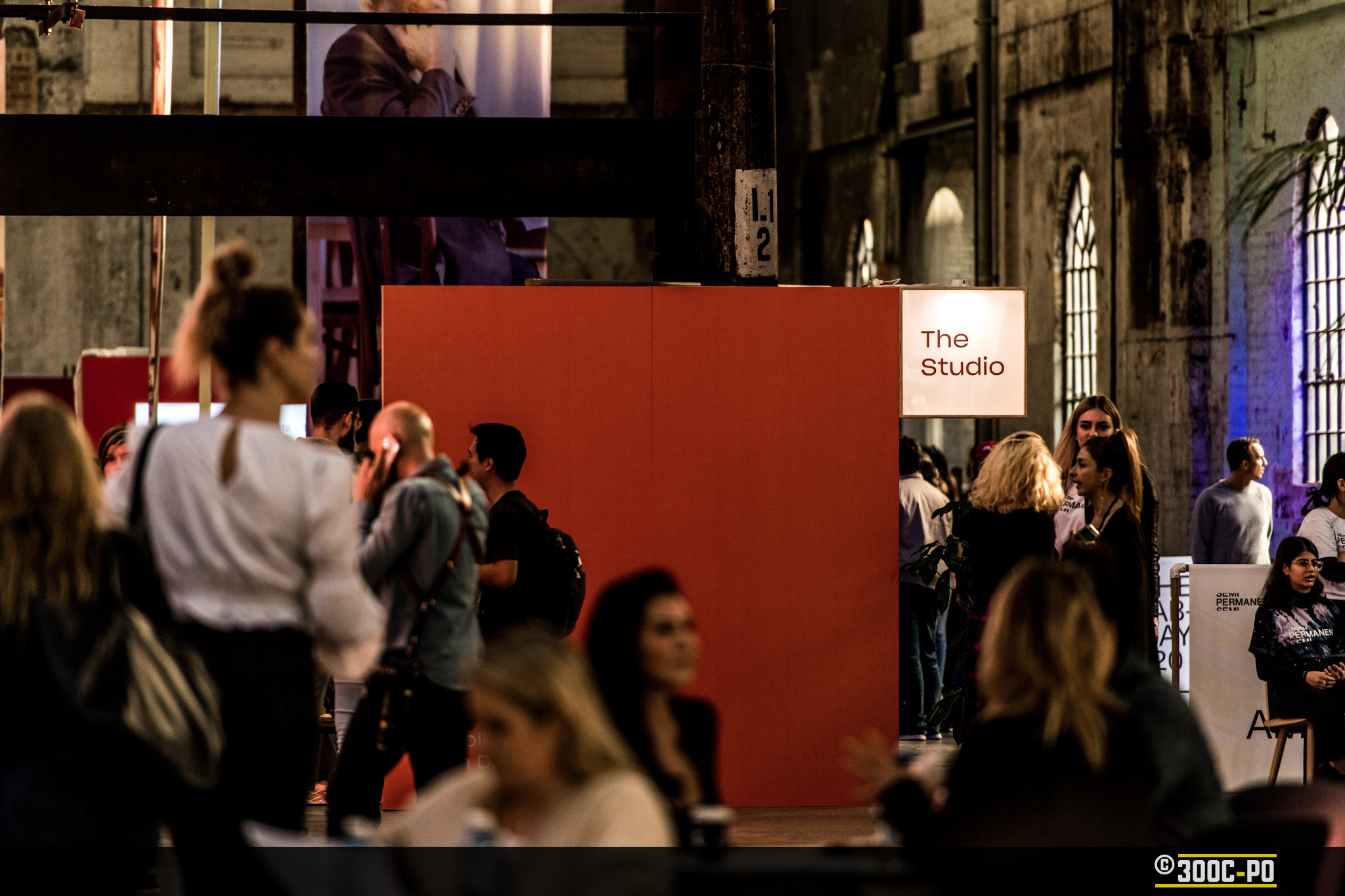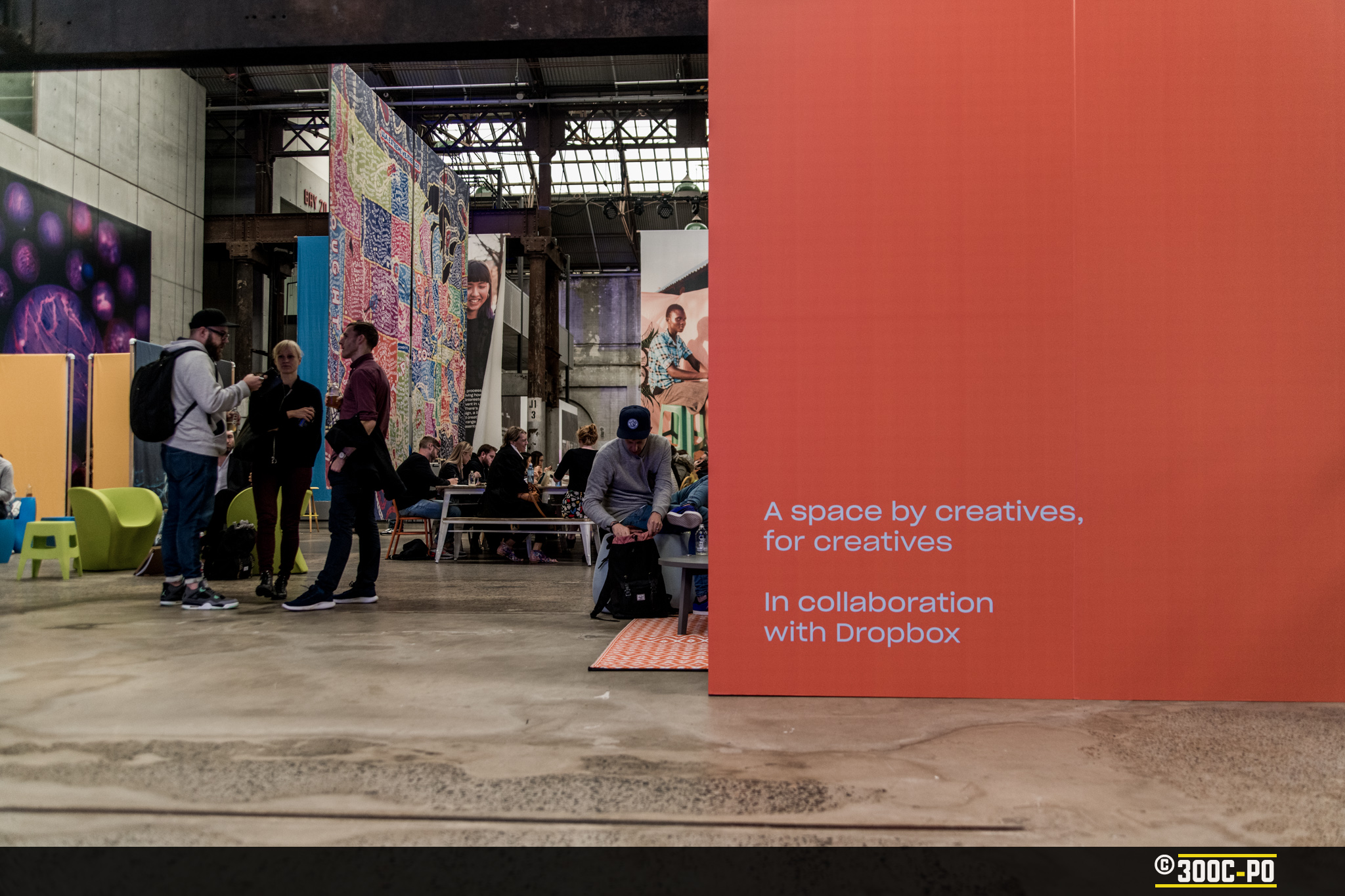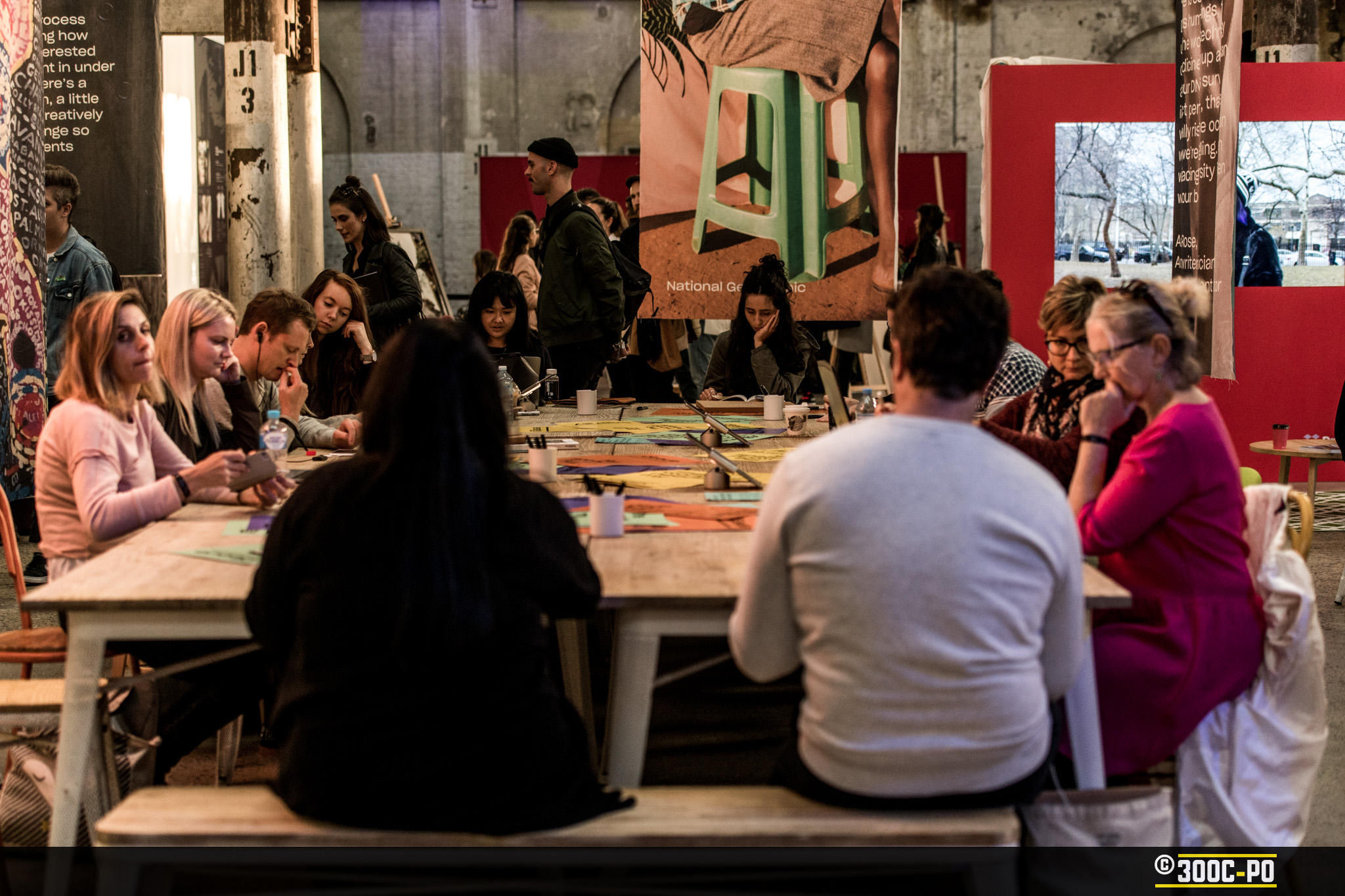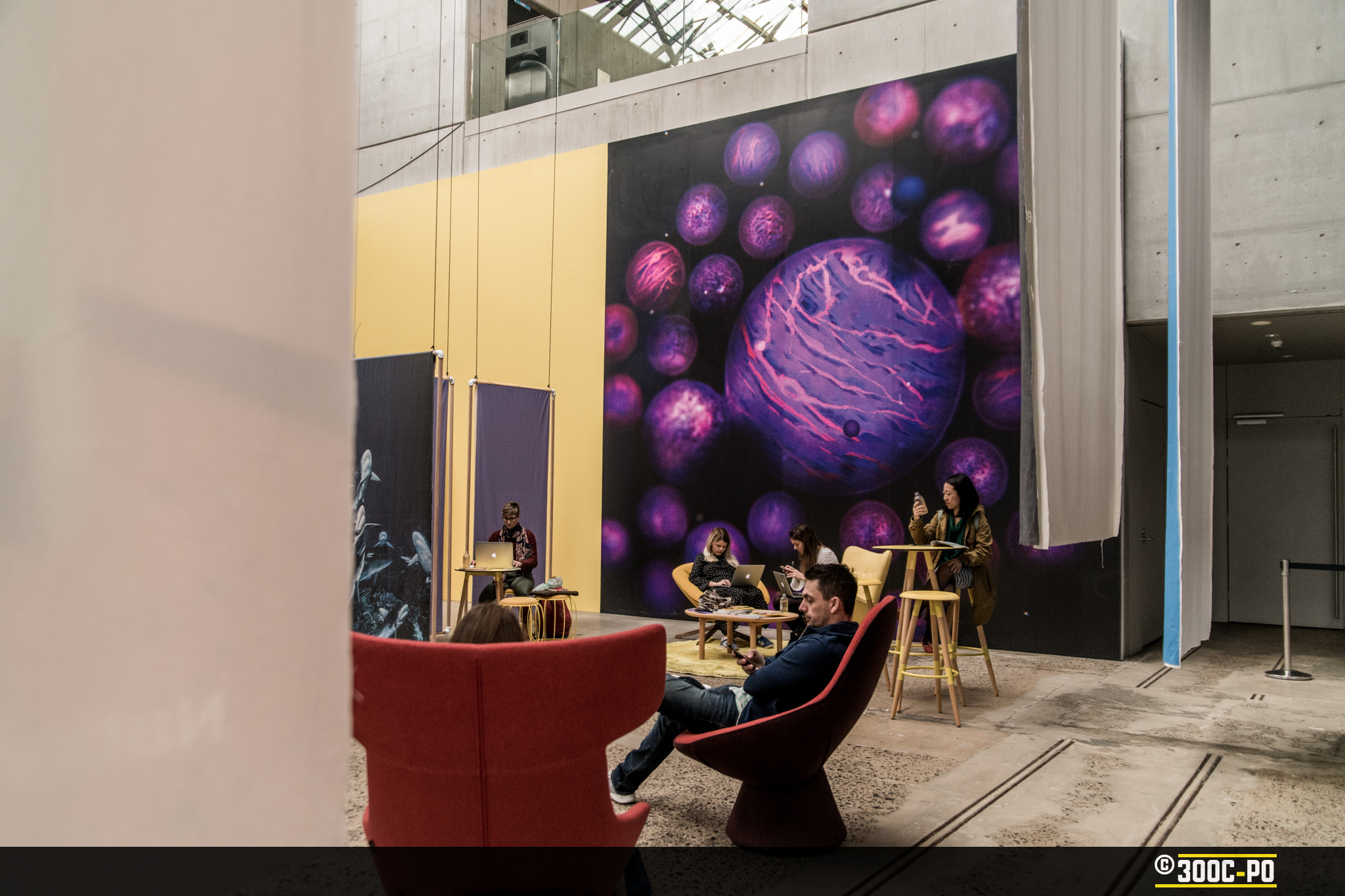 VerbSyndicate, the team behind WonderWalls, joined forces with Ironlak to bring graffiti to life via Facebook's Oculus Rift and Kingspray.  Participants were able to get behind the can and paint up the city.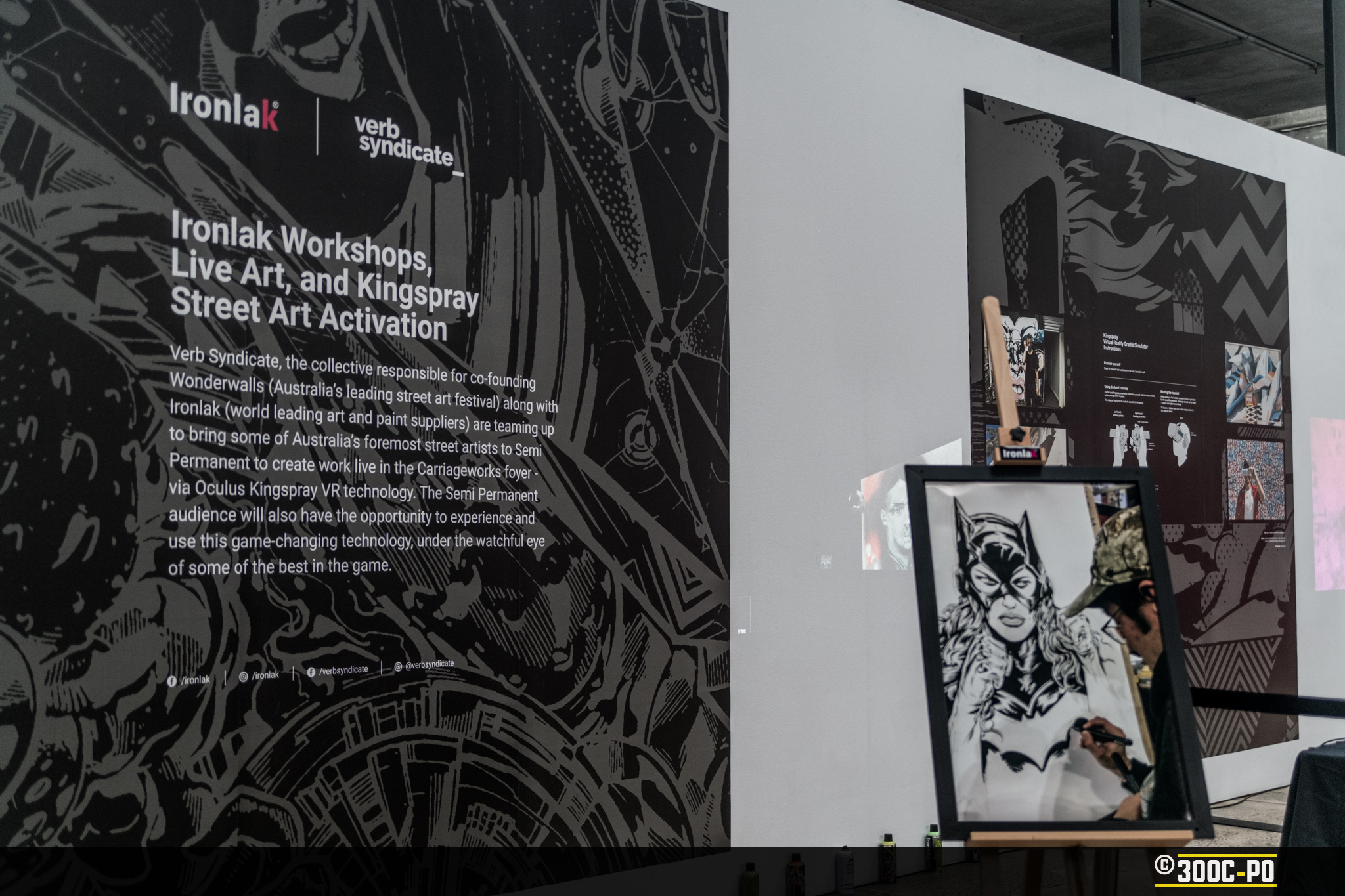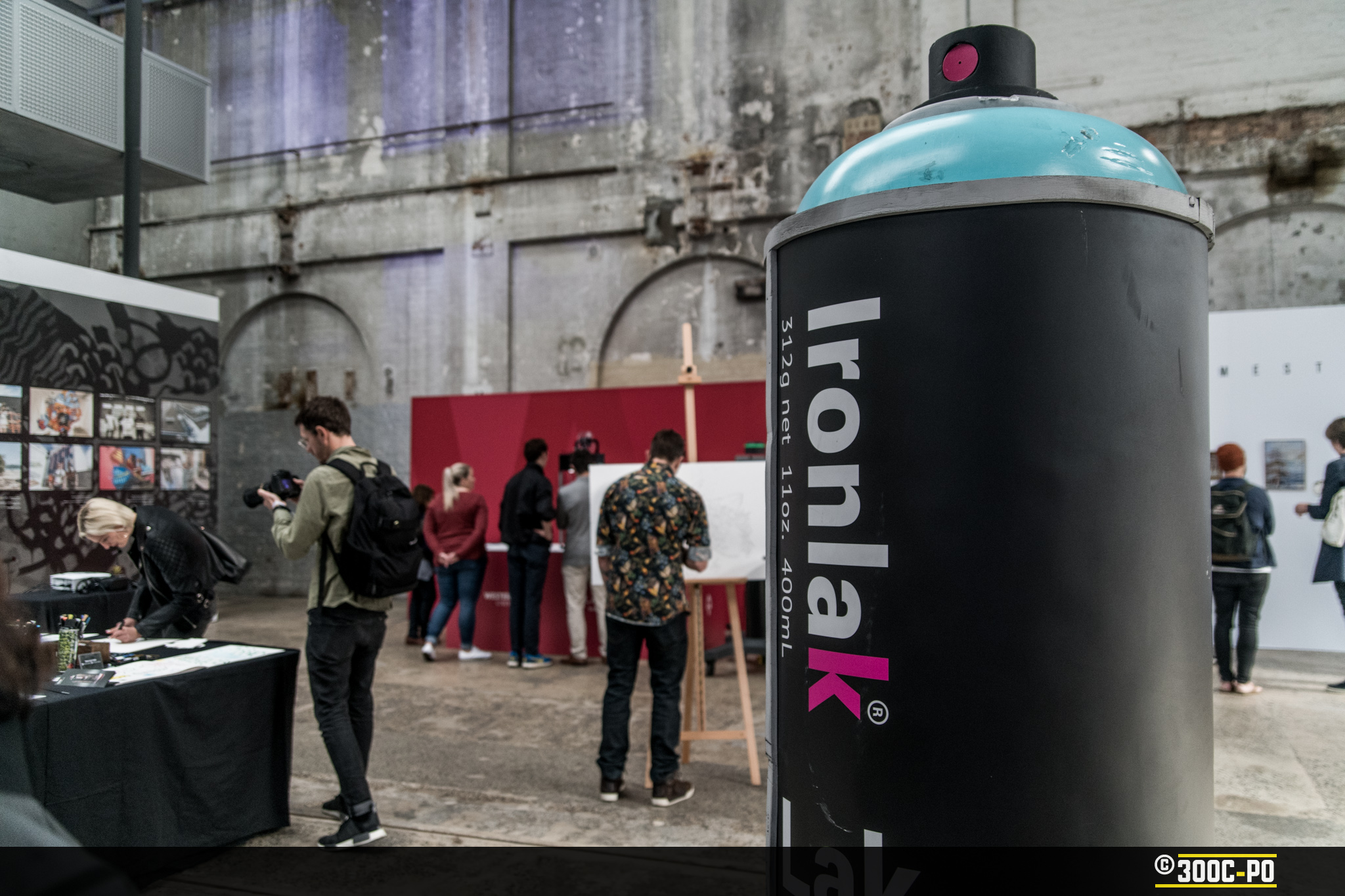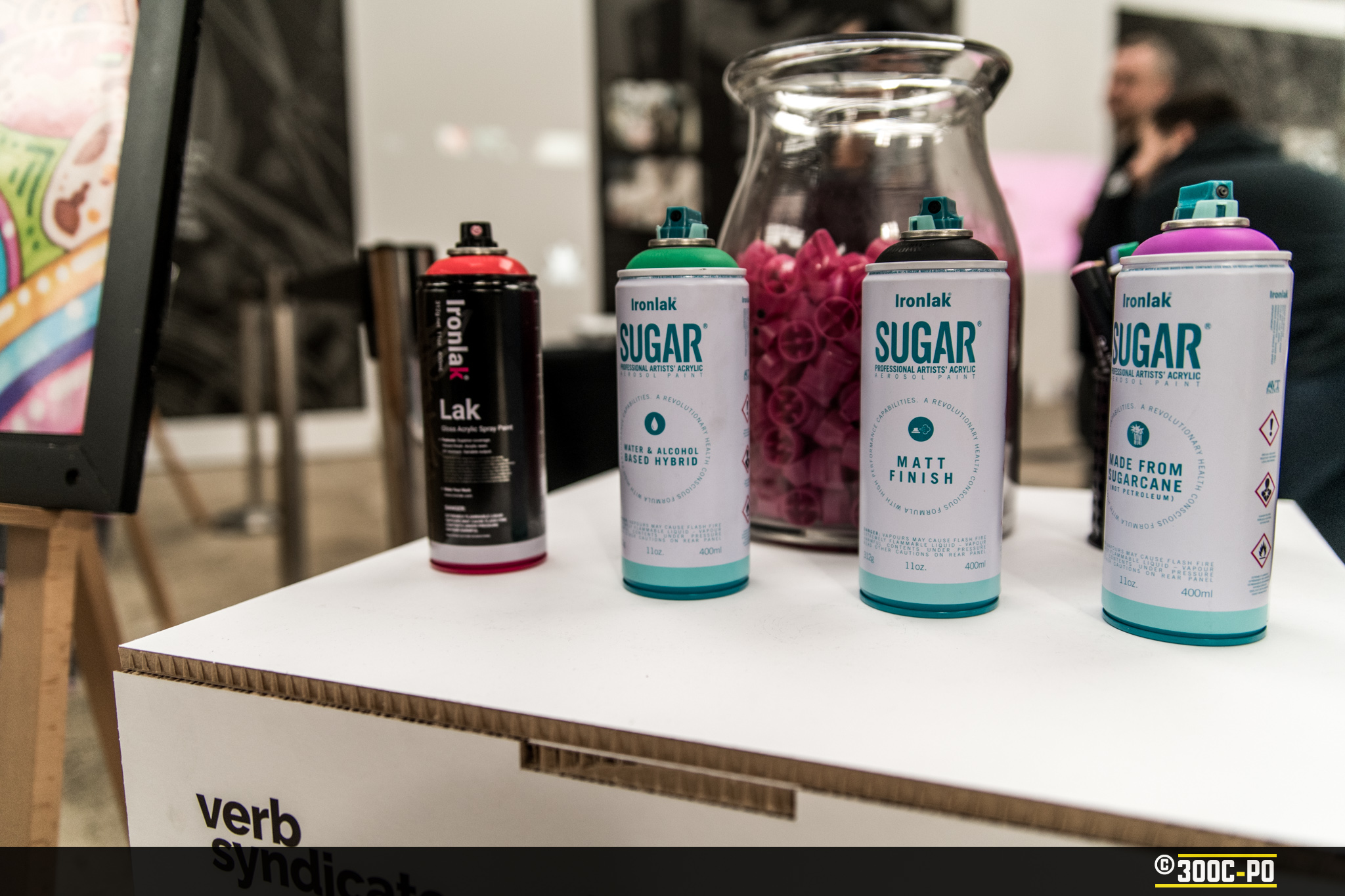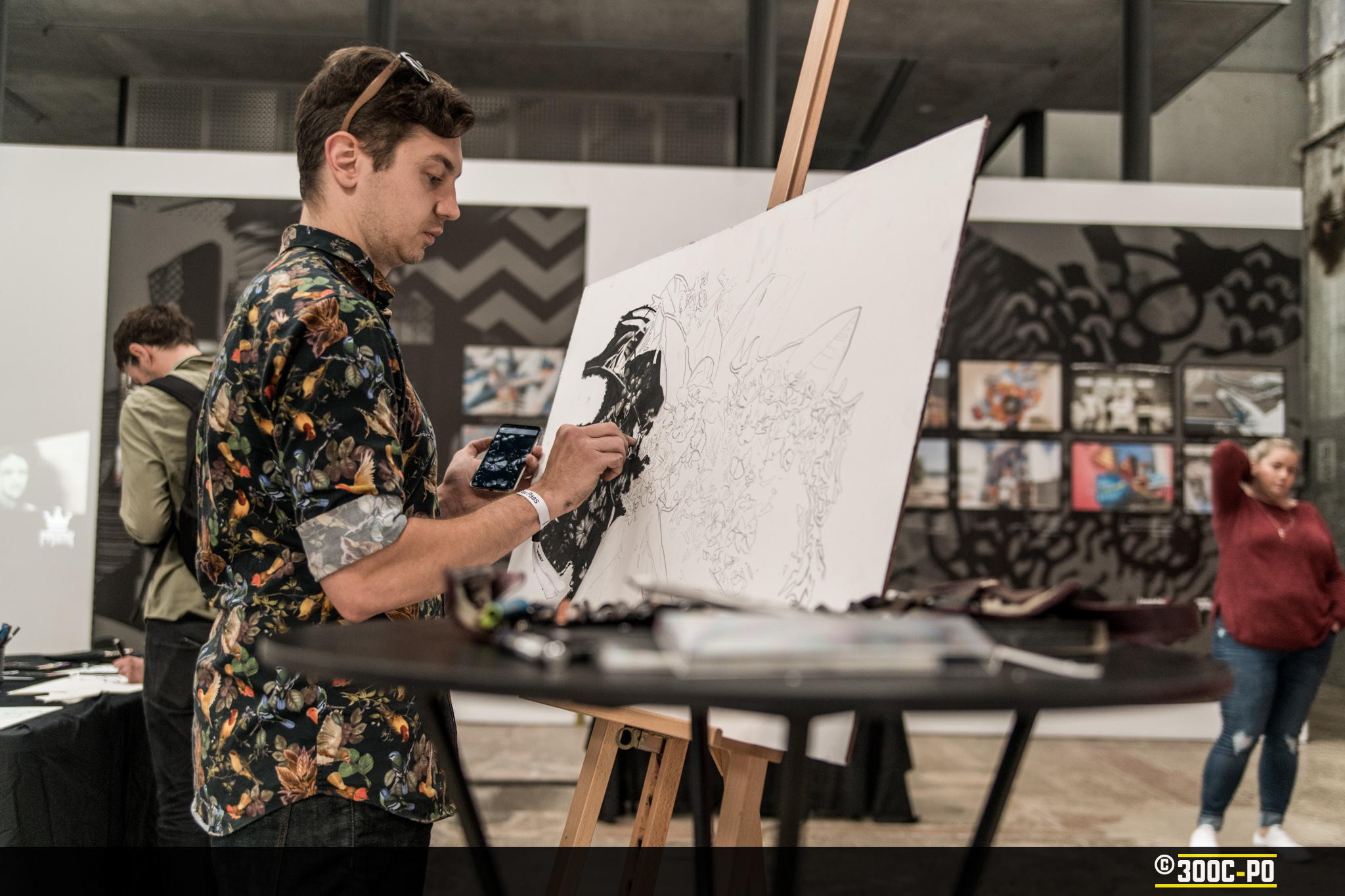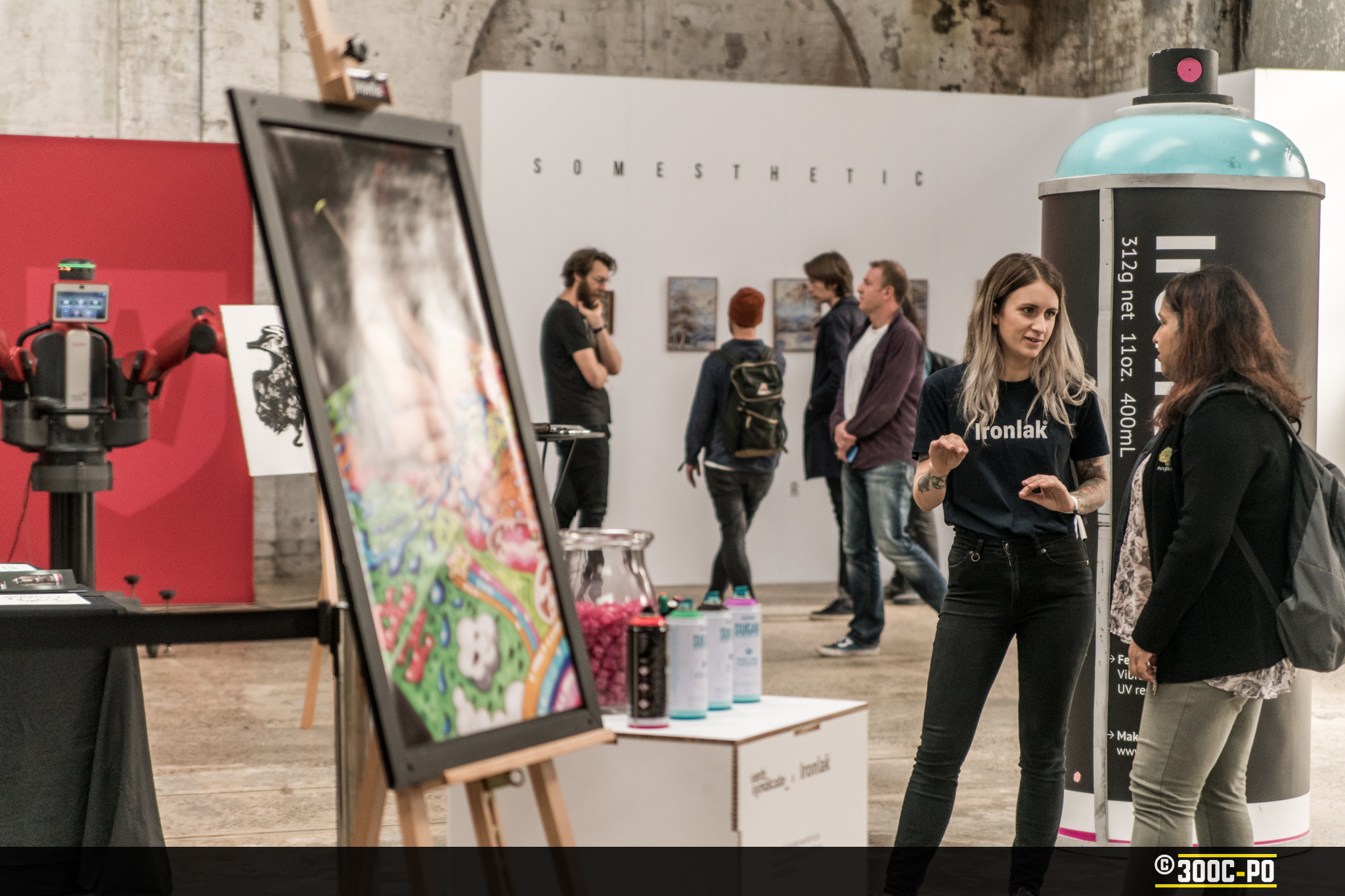 AKQA partnered with Google to bring together Somesthetic Transfer – using machine learning to take the style and texture of an artwork and apply it to another image to be printed in 3D.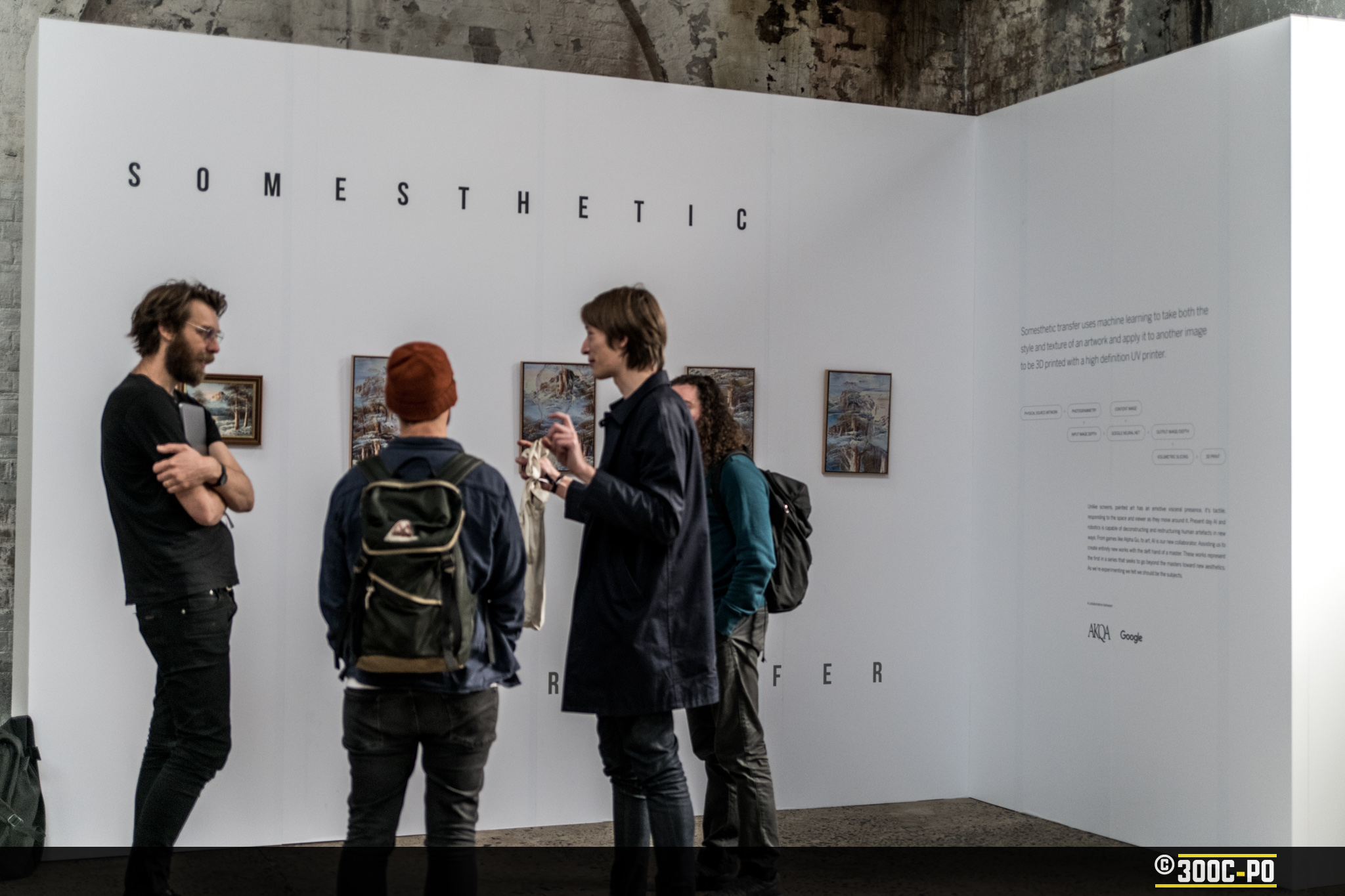 Western Sydney University's Startup Incubator 'Launch Pad' showcased some of their latest projects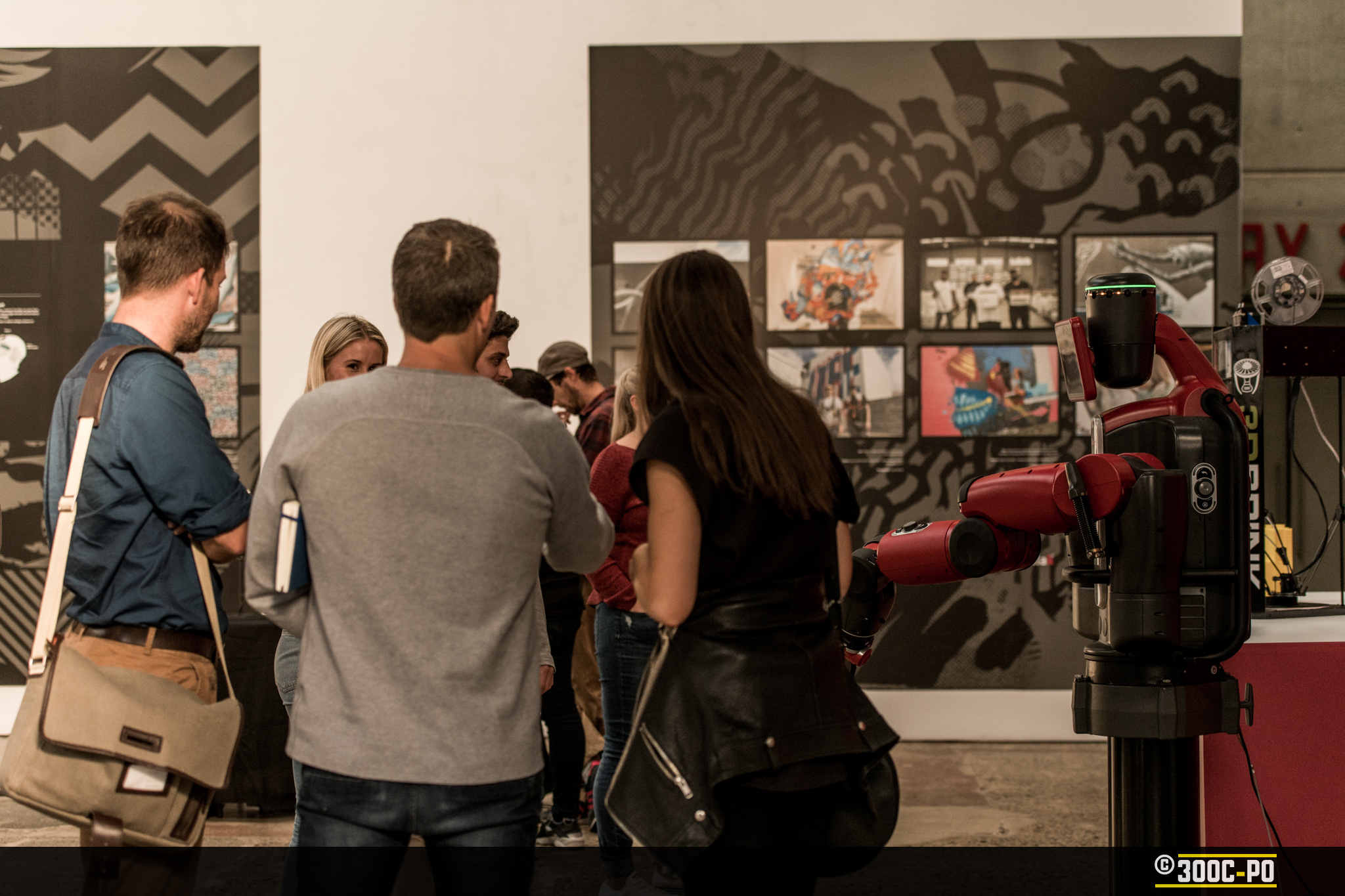 The MindGamers Experience brought to life the new video for Come To America by the musical supergroup Mind Gamers (Sebastian Teller, Daniel Stricker, John Kirby), in collaboration with Facebook's Oculus Rift.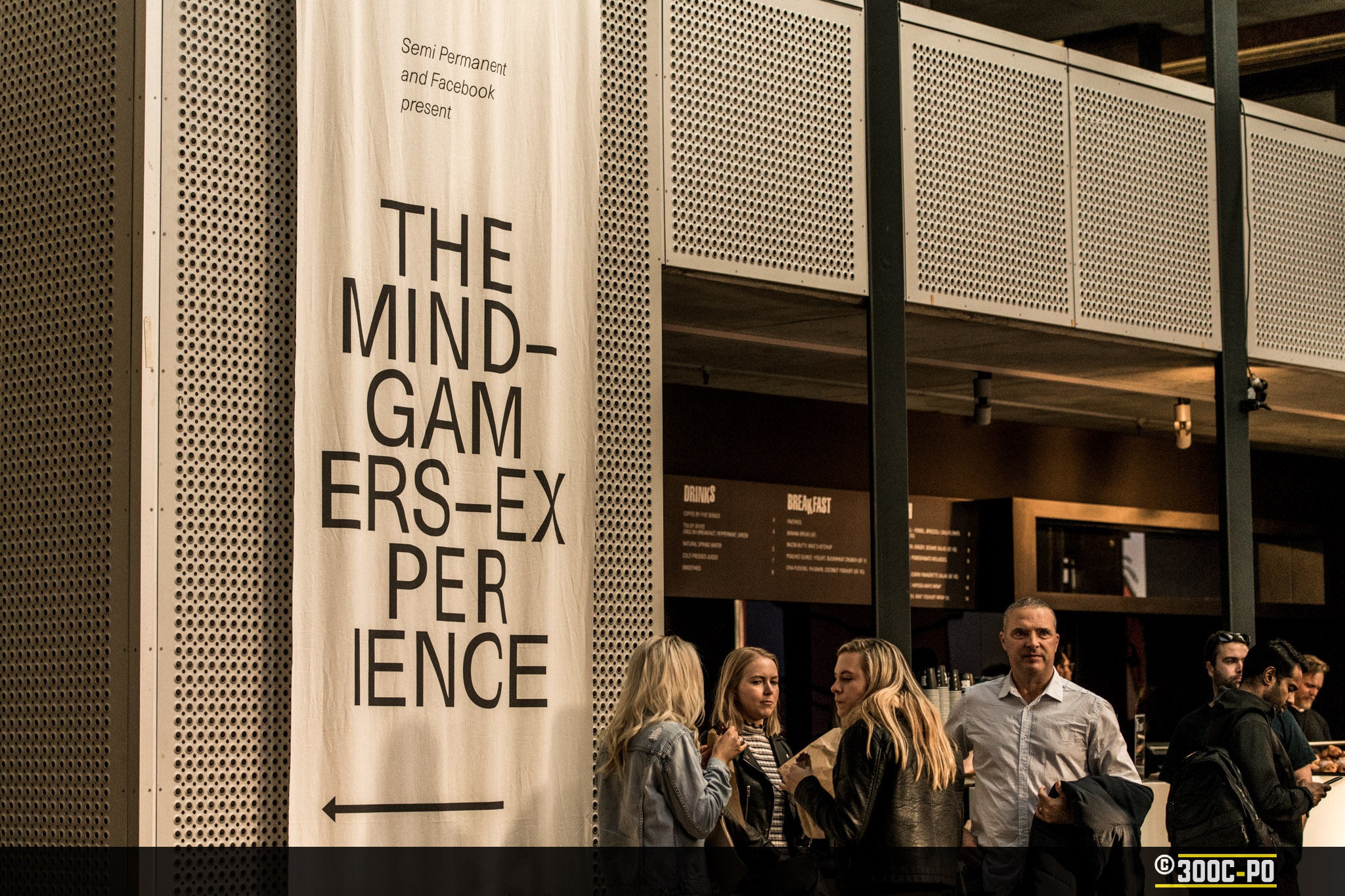 Scott Serfas also had a small showing of his photos, with a few prints available for purchase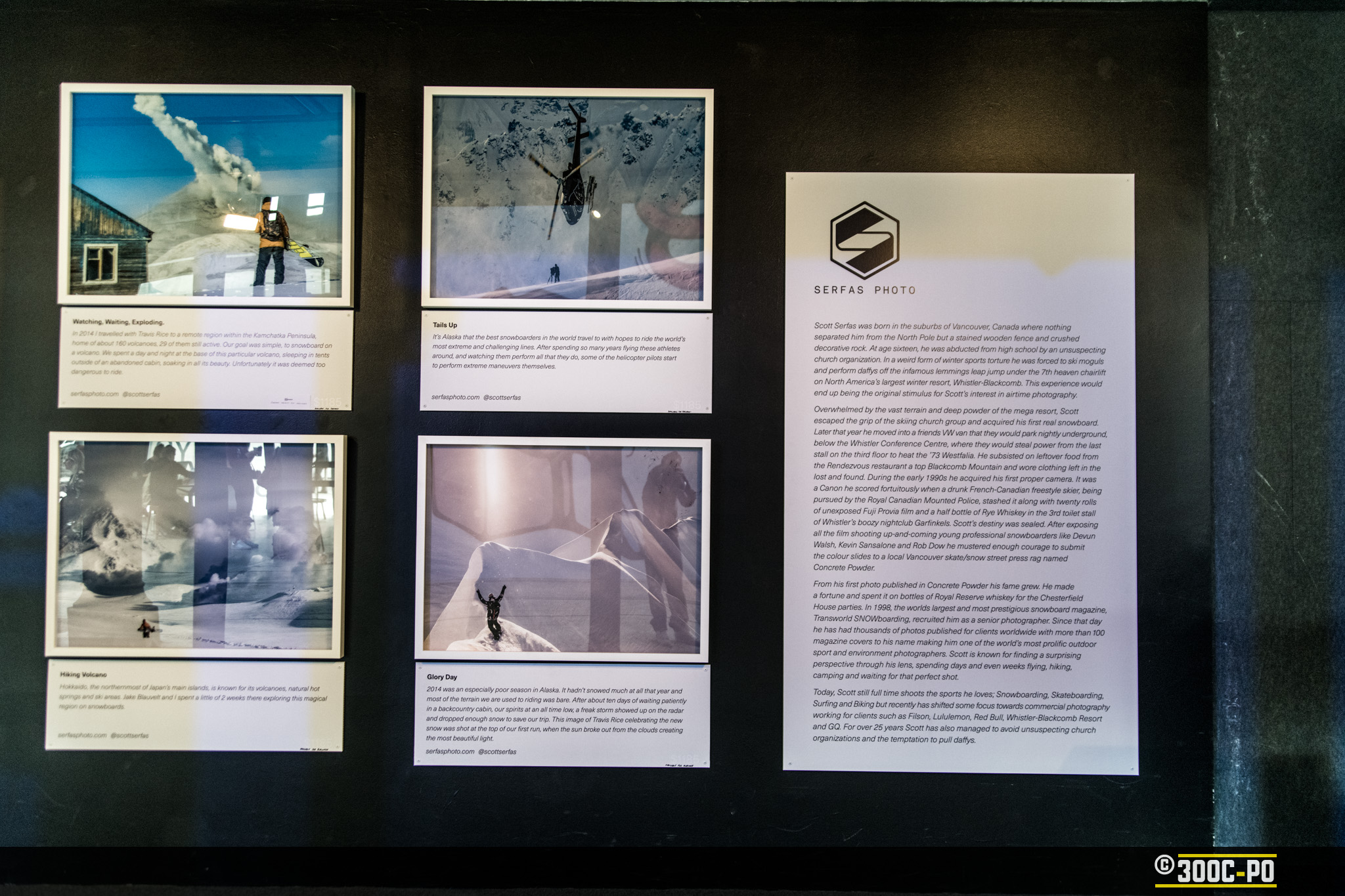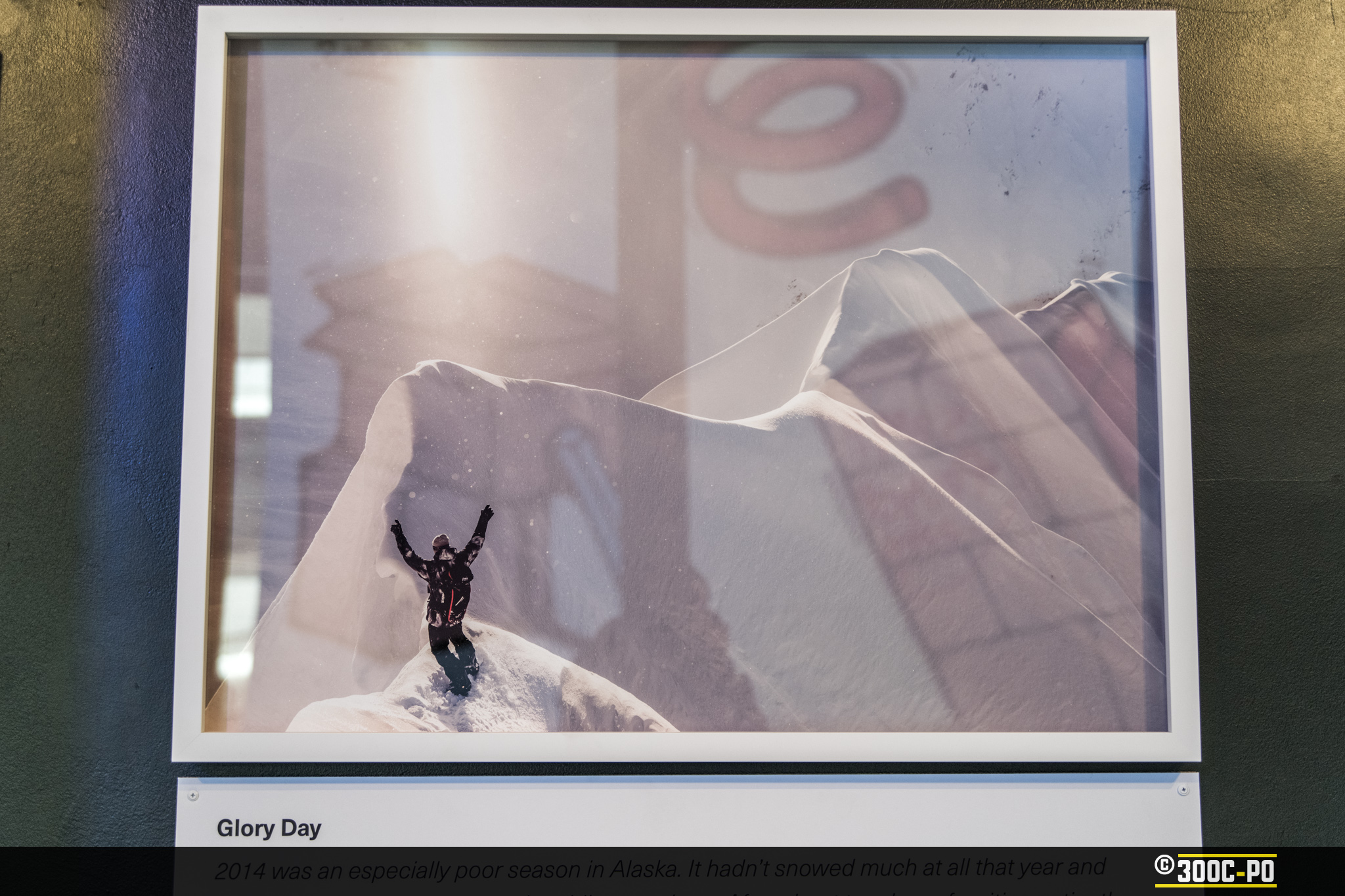 The Talks
The overarching theme for this year was Creative Tension as Inspiration; those moments of positive and negative friction that come before a breakthrough.
That time when we as creative thinkers and doers stand on the precipice of change until we learn the things we need to learn, to step forward into the future and design that experience, solve that brief, arrive at that perfect layout or make that life-changing decision.
It's hard to appreciate those last few steps whilst you're in them, but as soon as they pass it's an exciting ride and we sometimes wish we could have appreciated those prior moments a little more – because from continued success we don't learn anything, but from challenge we discover who we really are and where we might want to evolve to.
I'll leave you with a host of images from across the conference.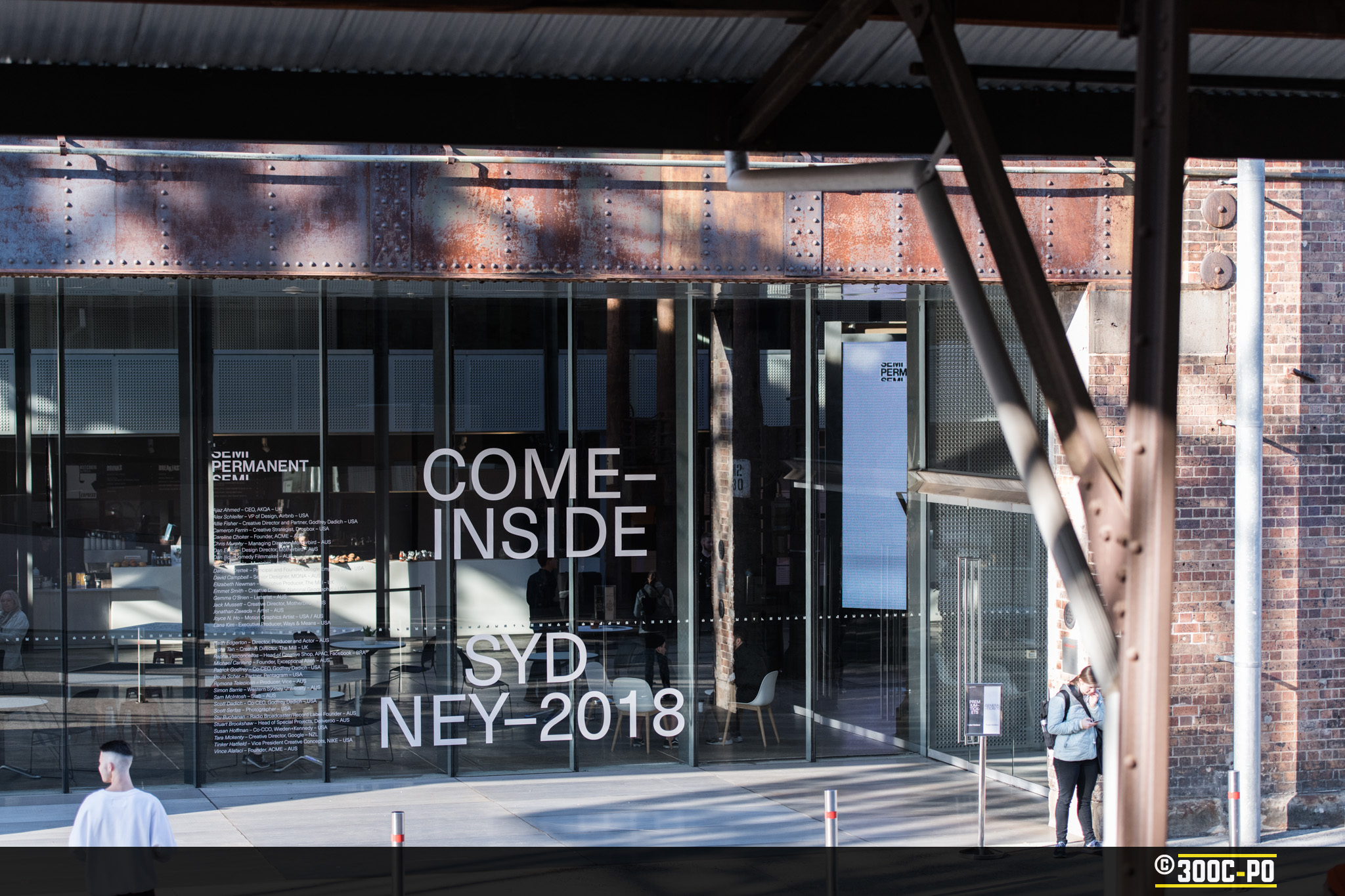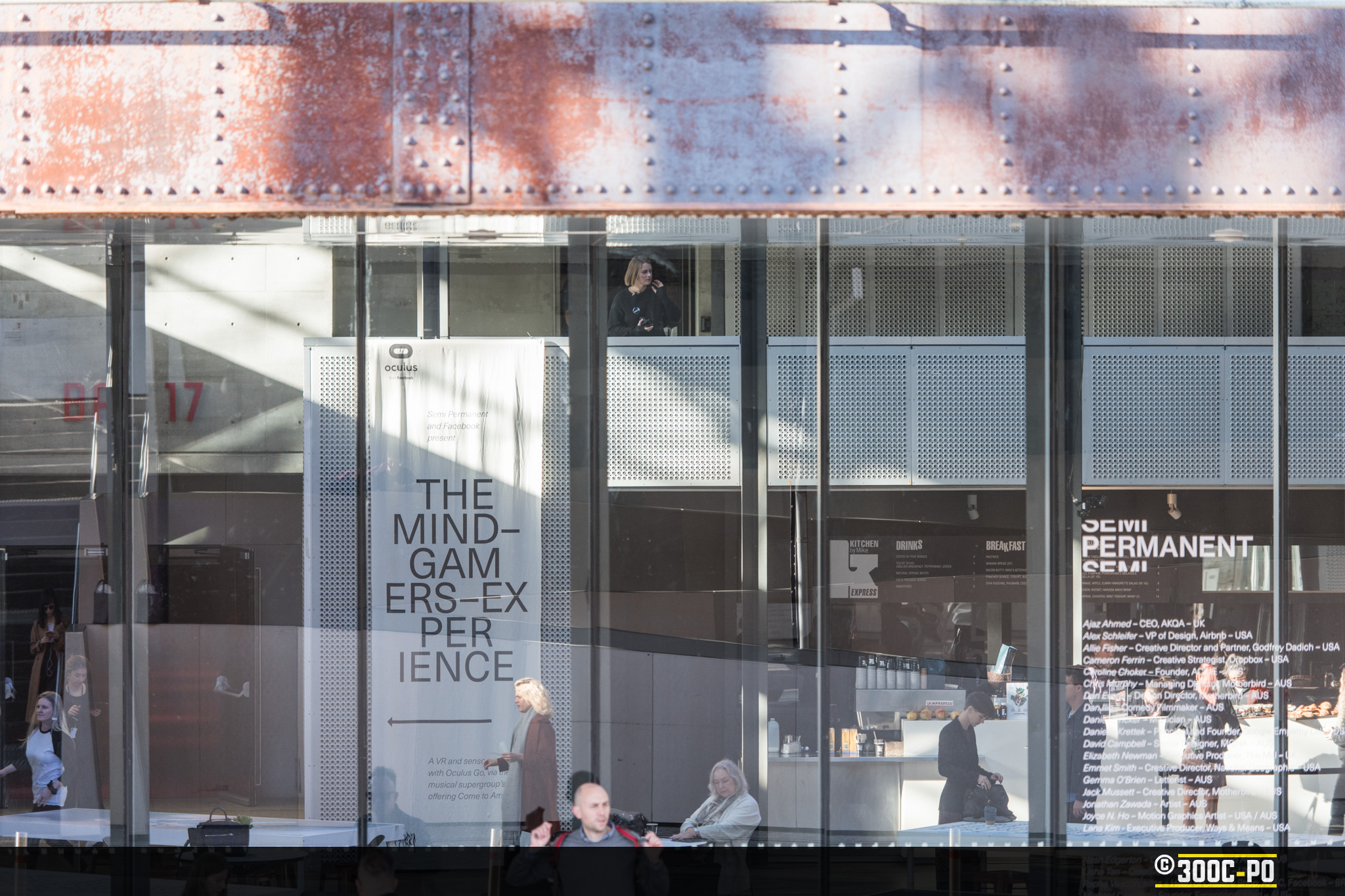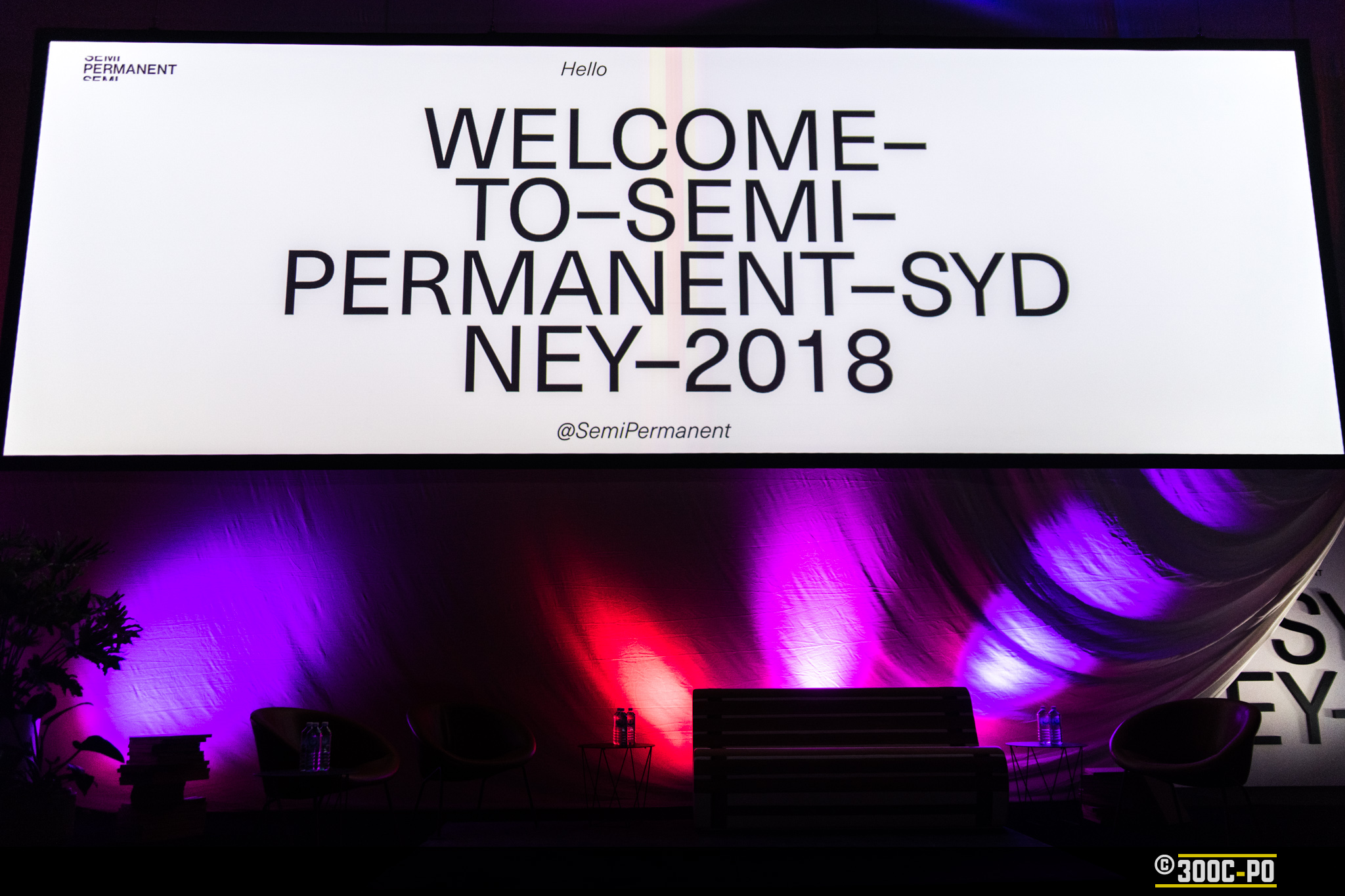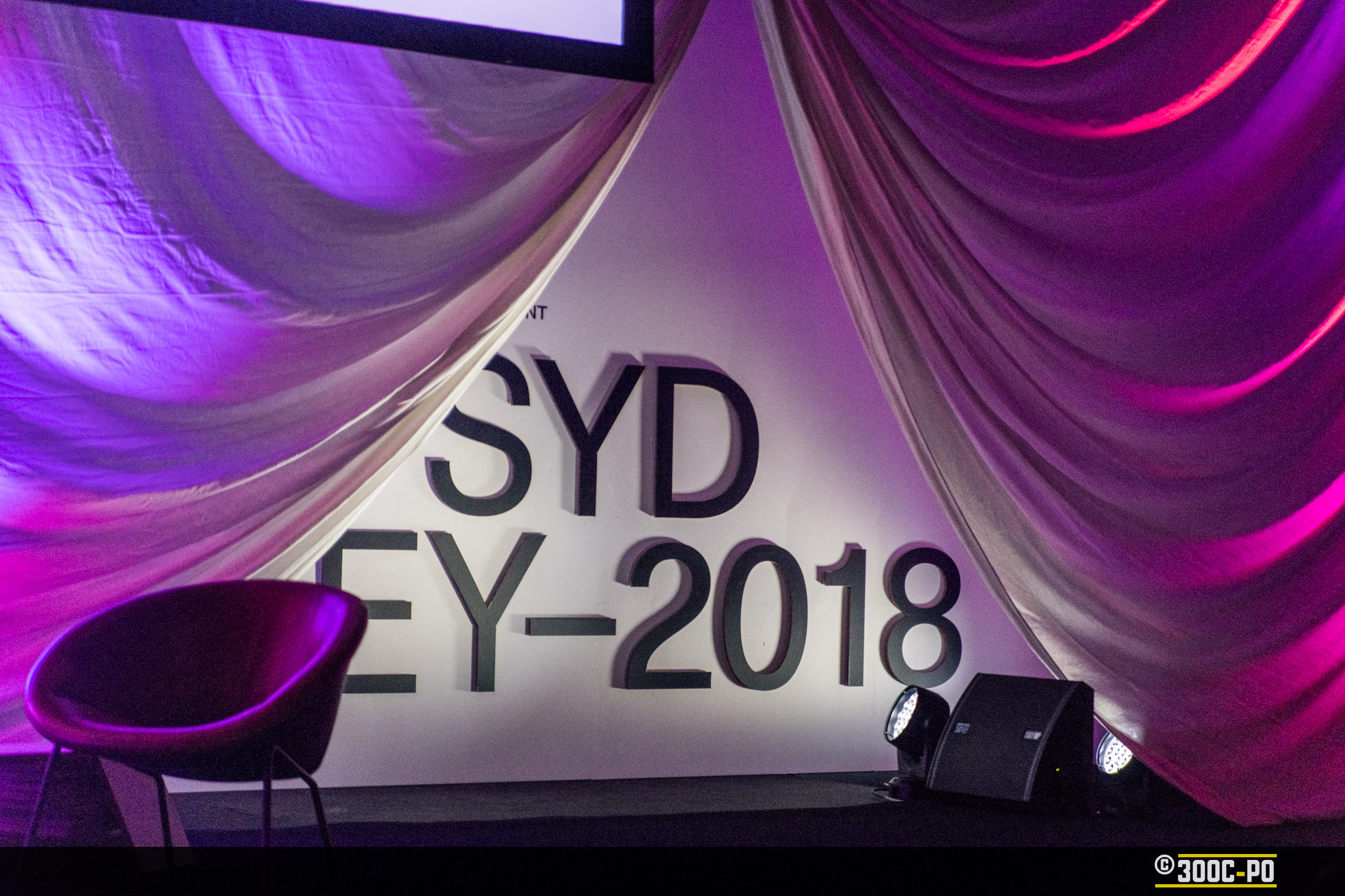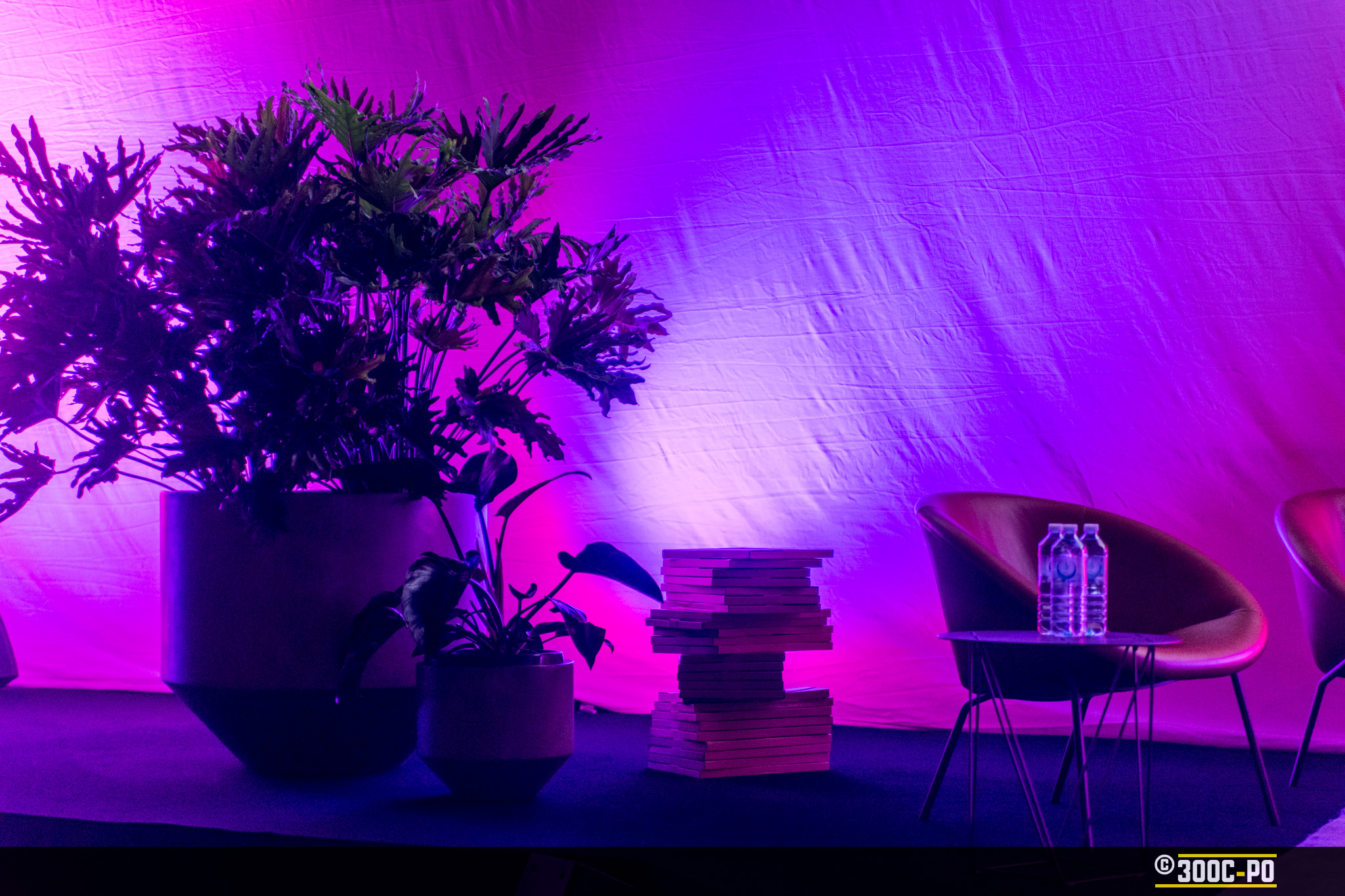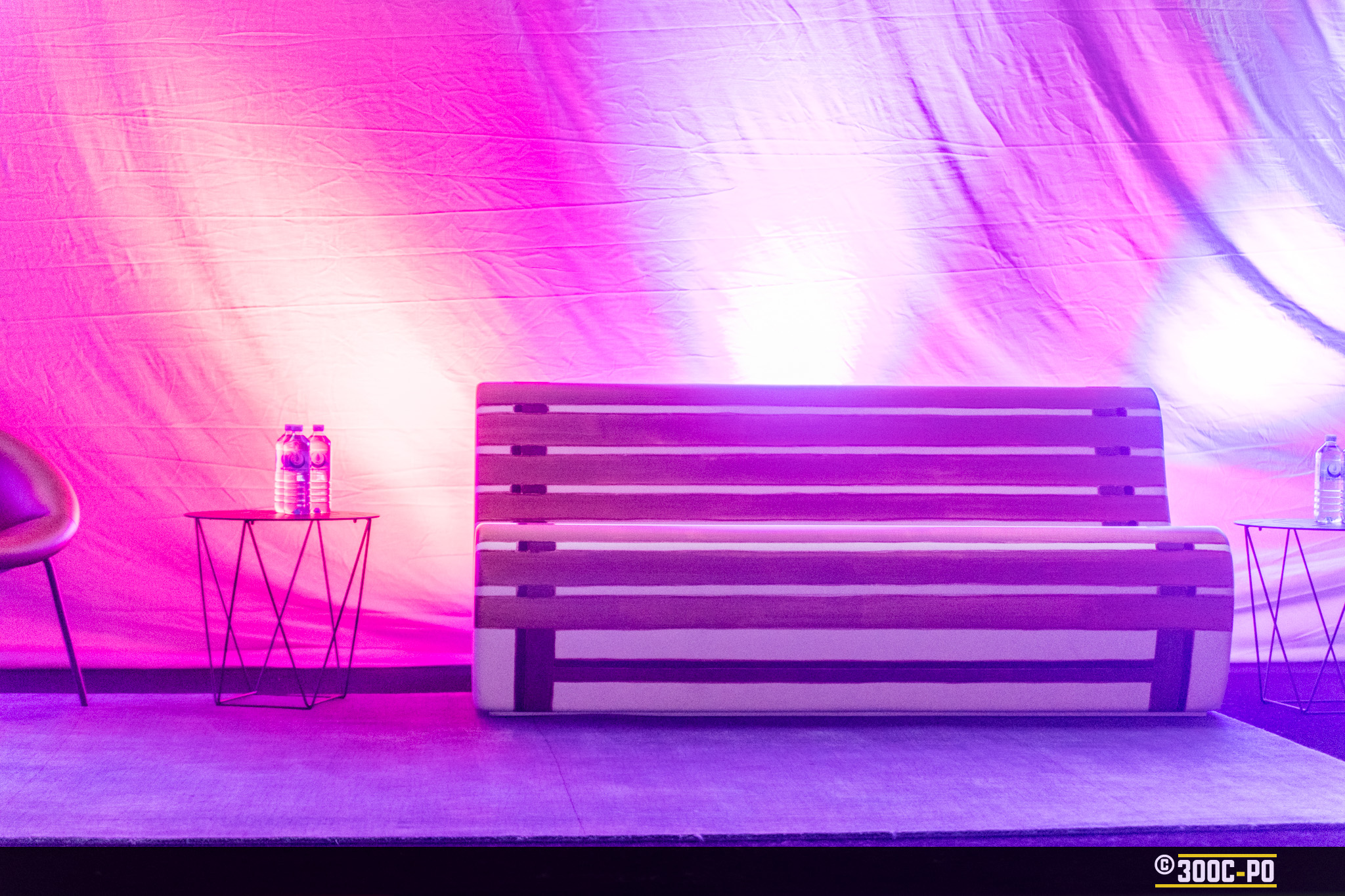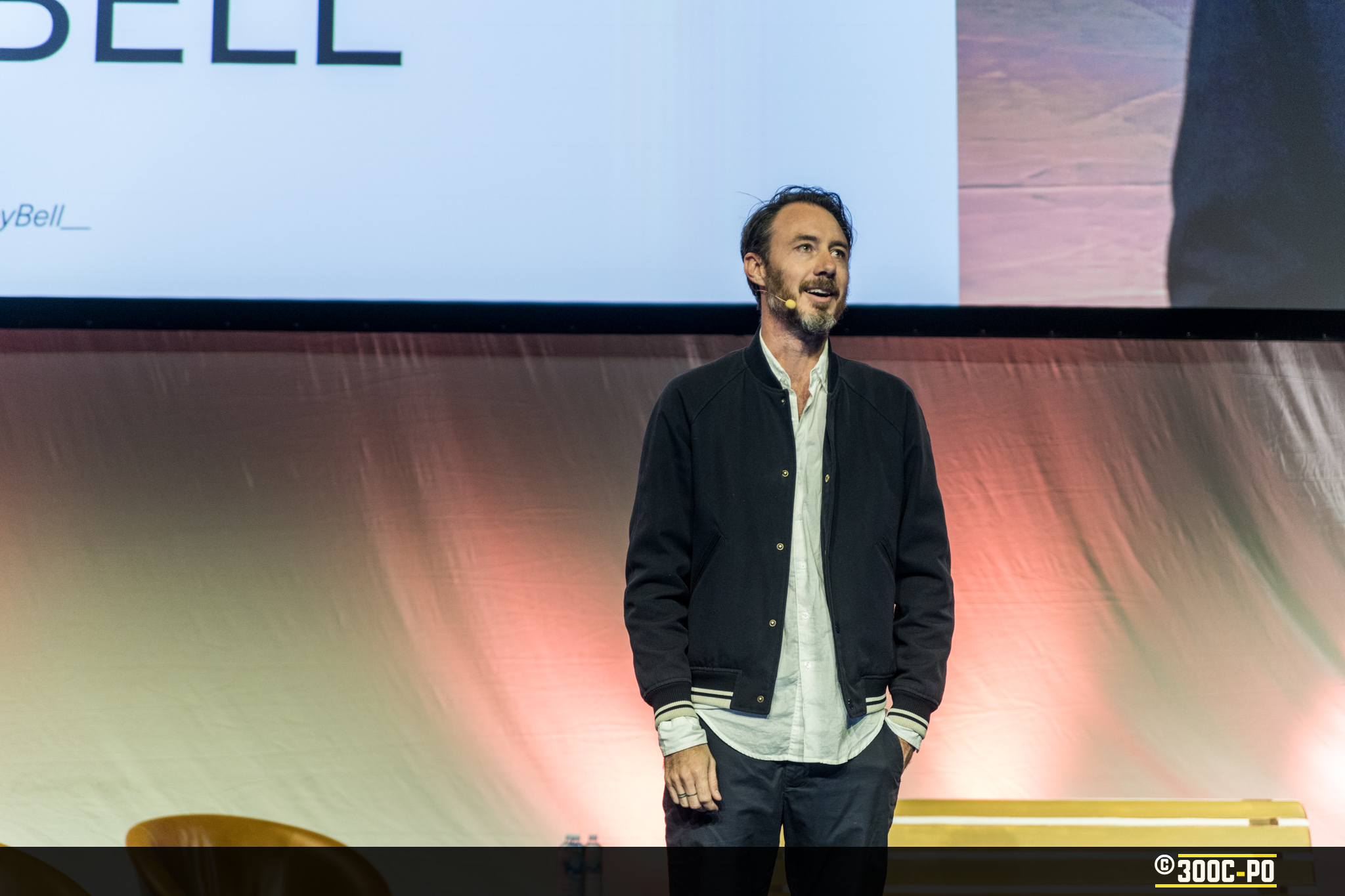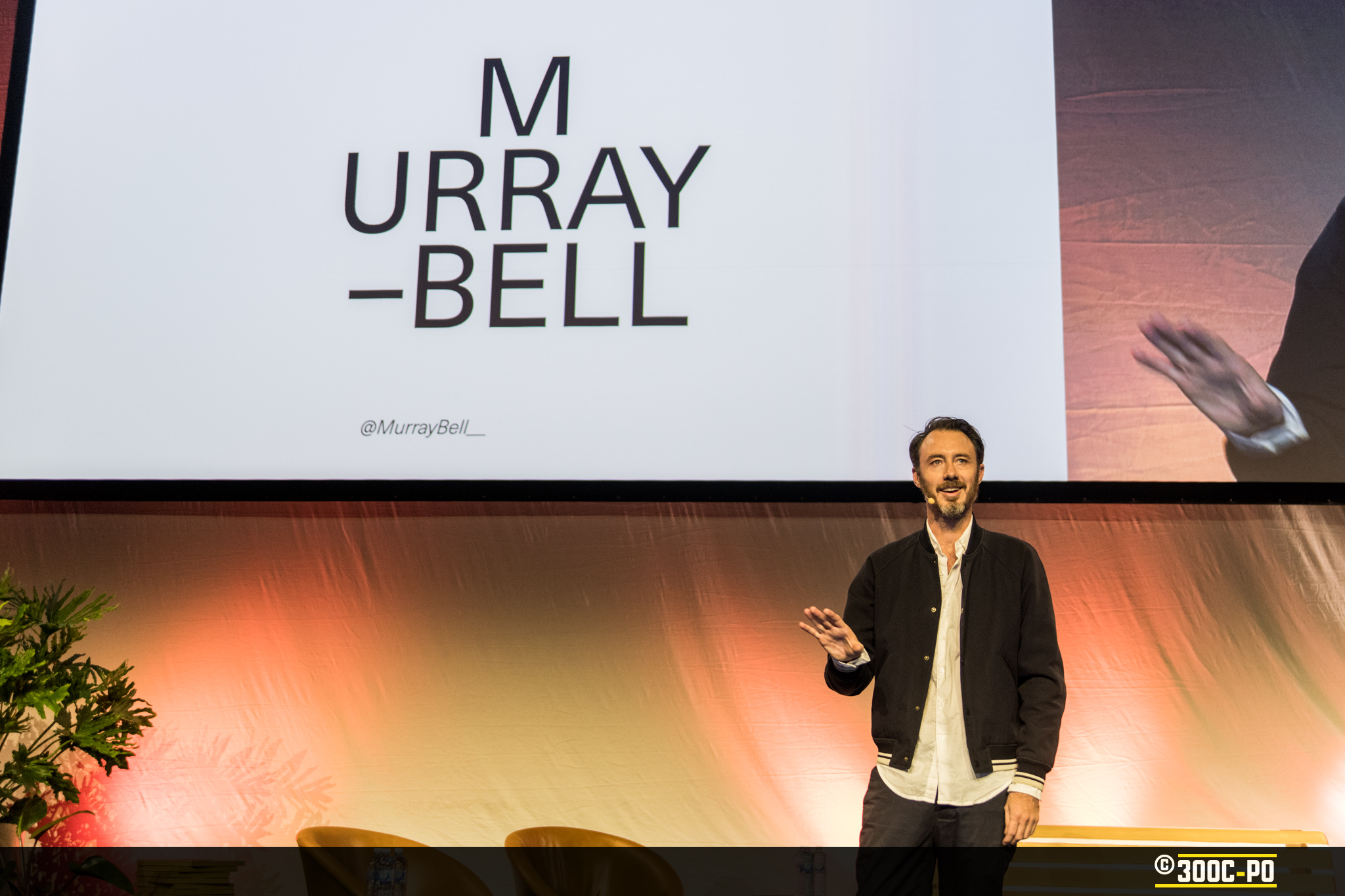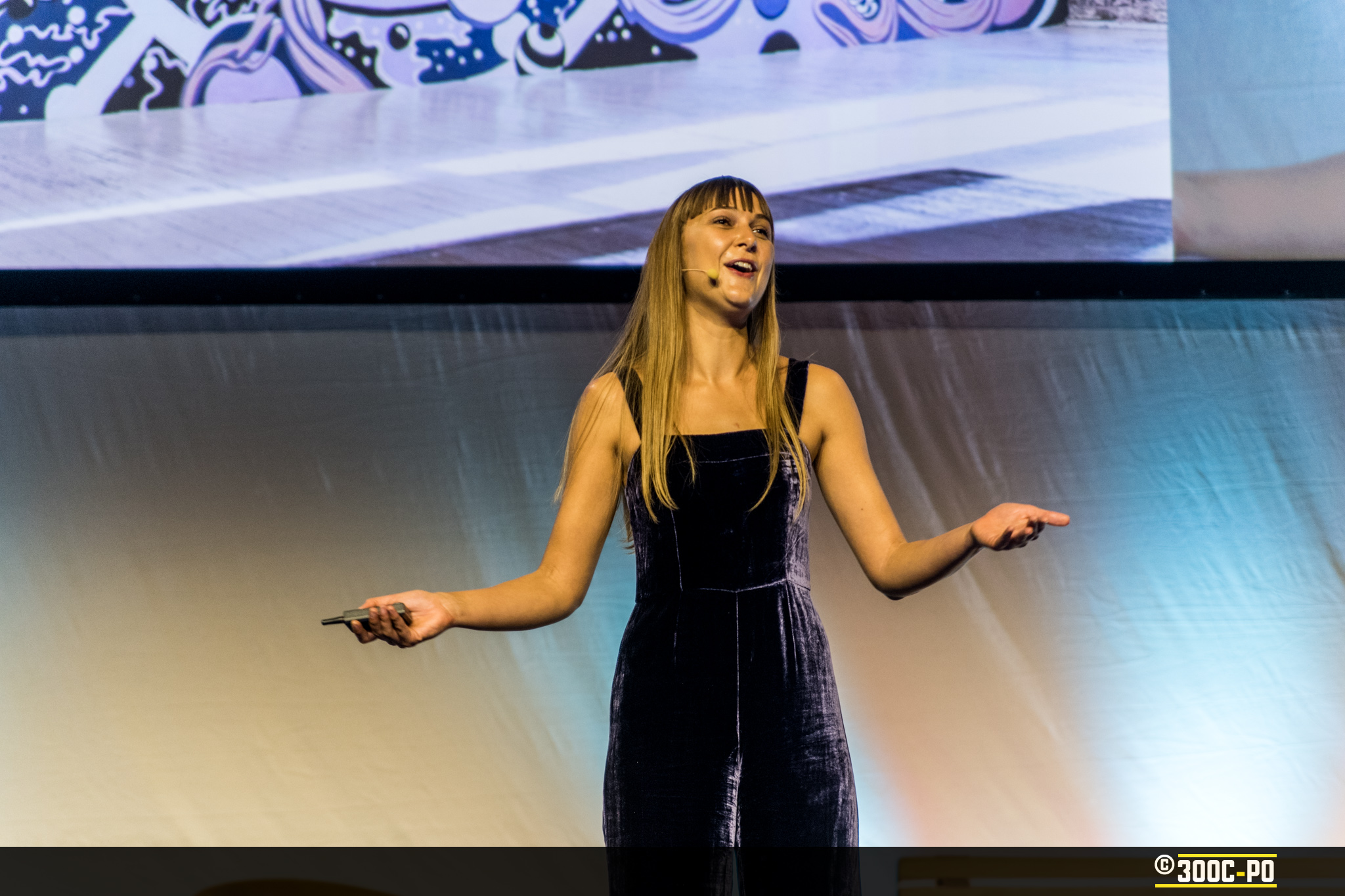 Host & Typographer extraordinaire Gemma O'Brien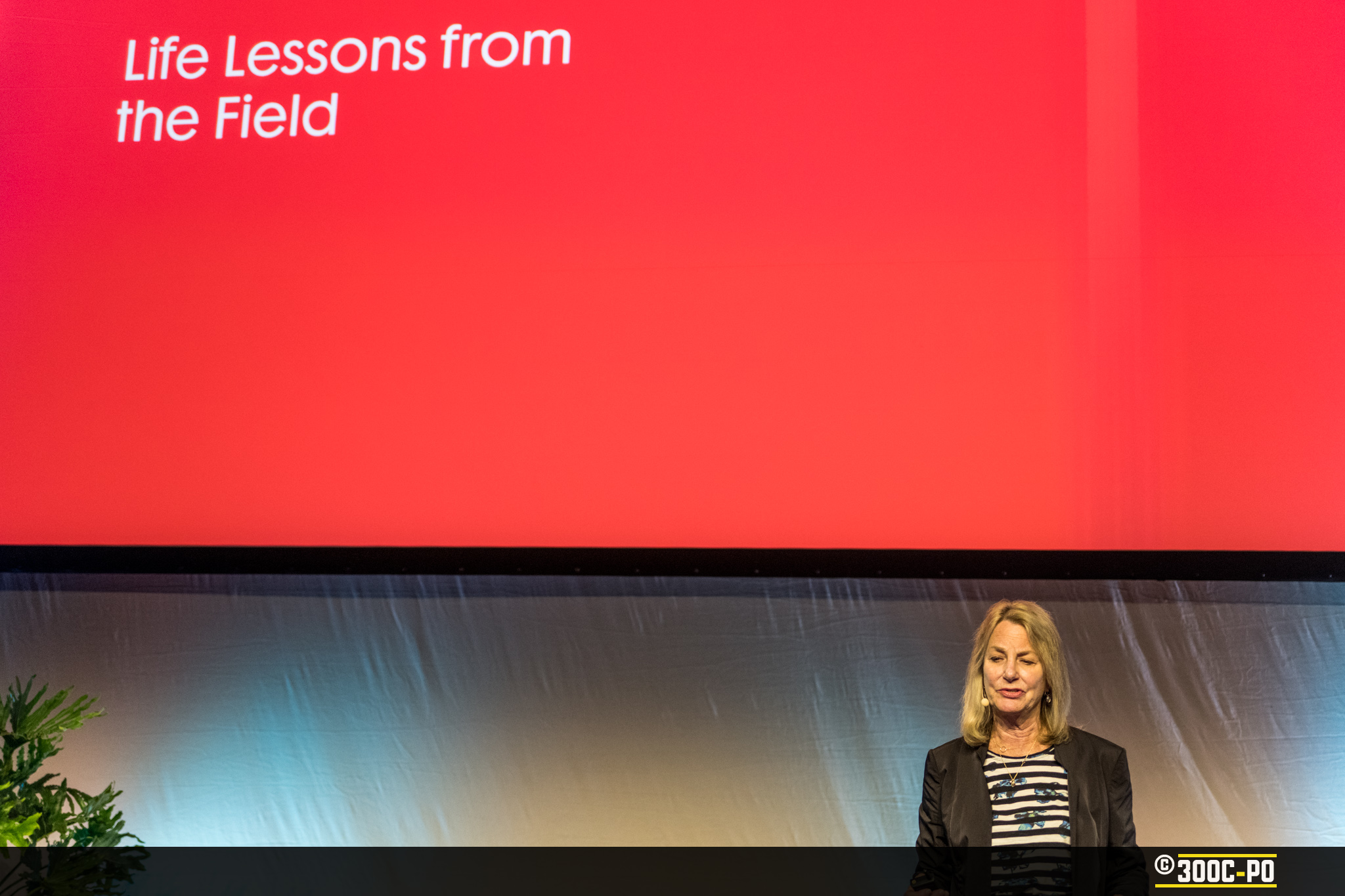 Paula Scher from Pentagram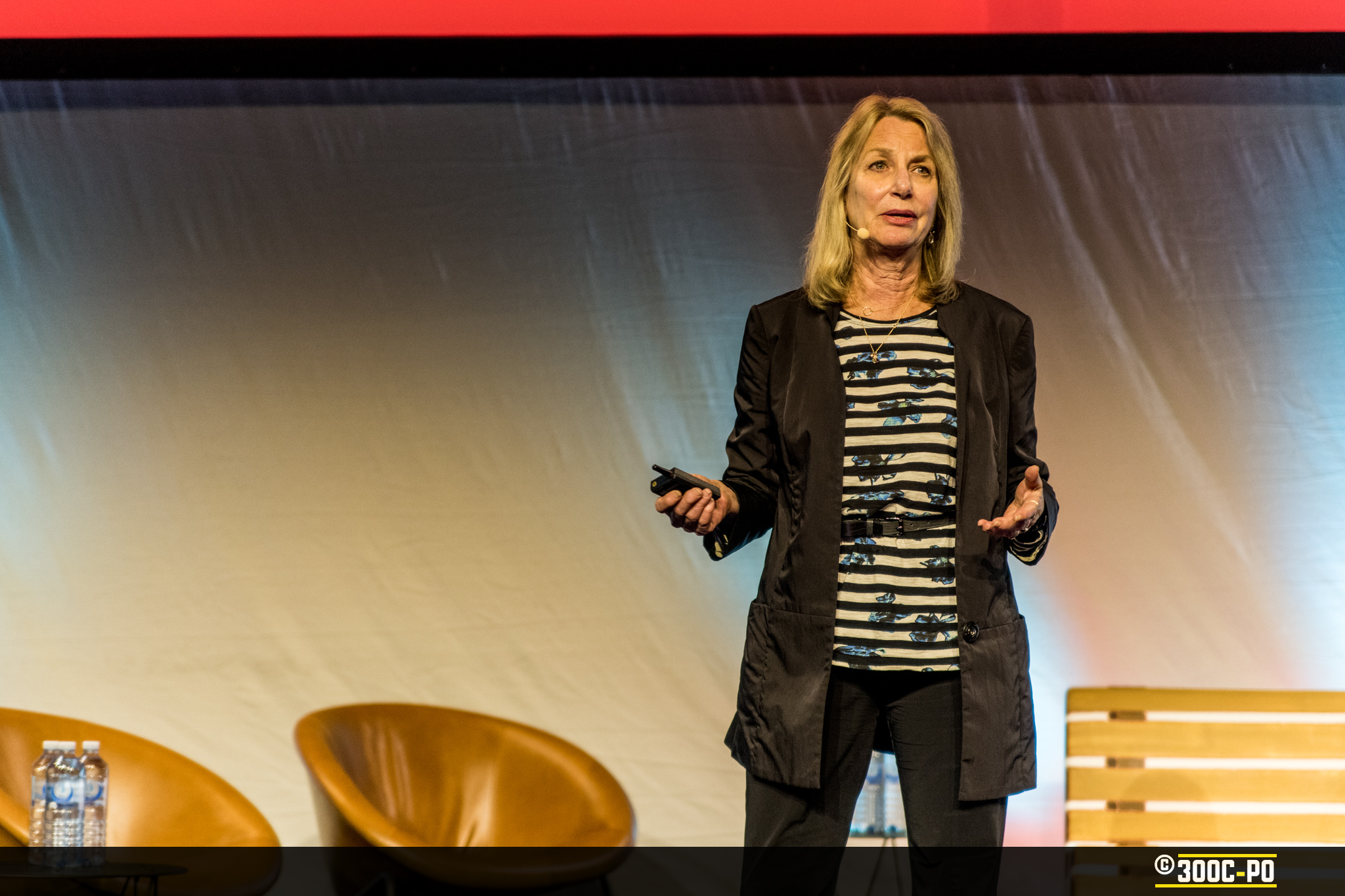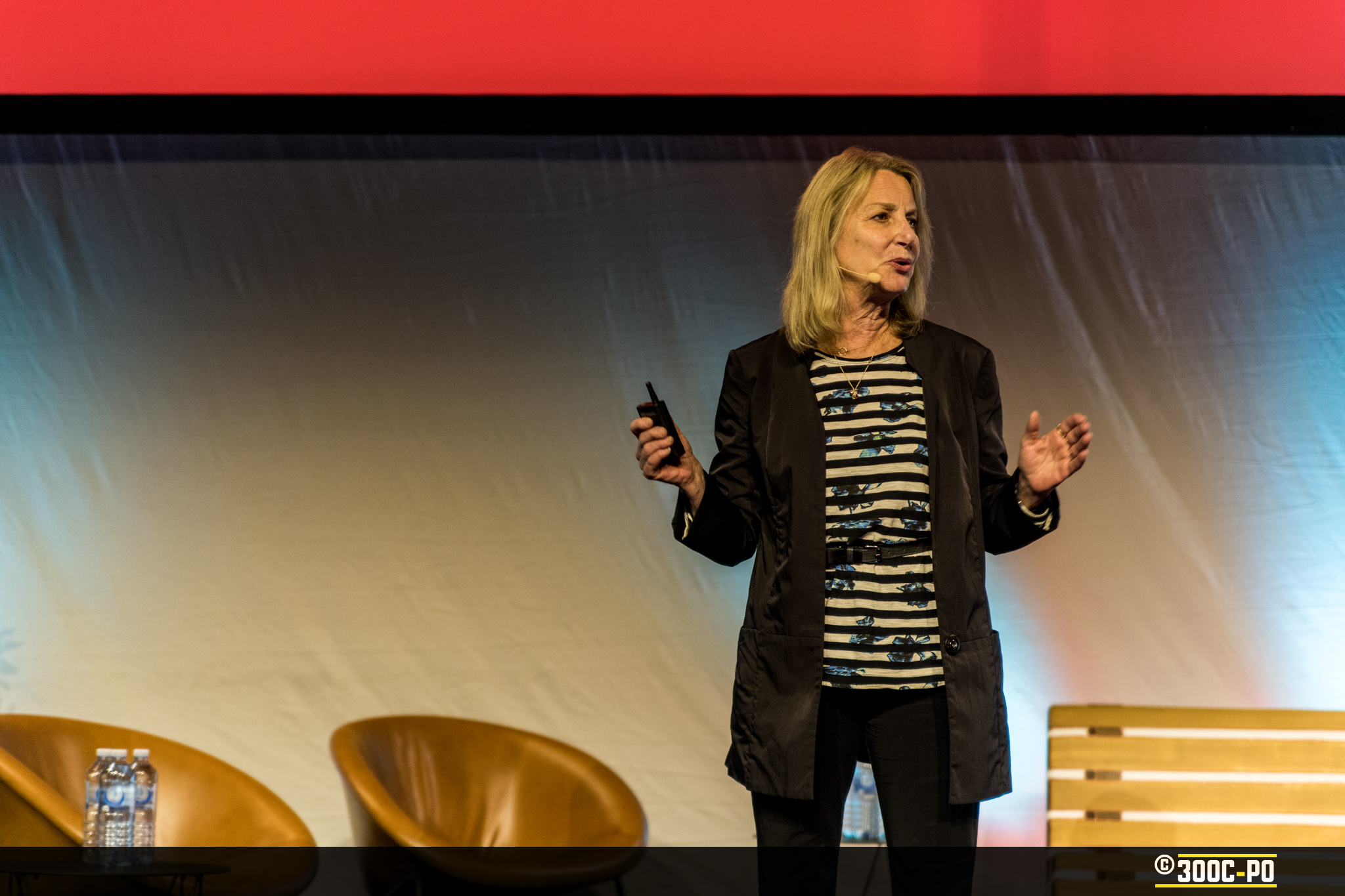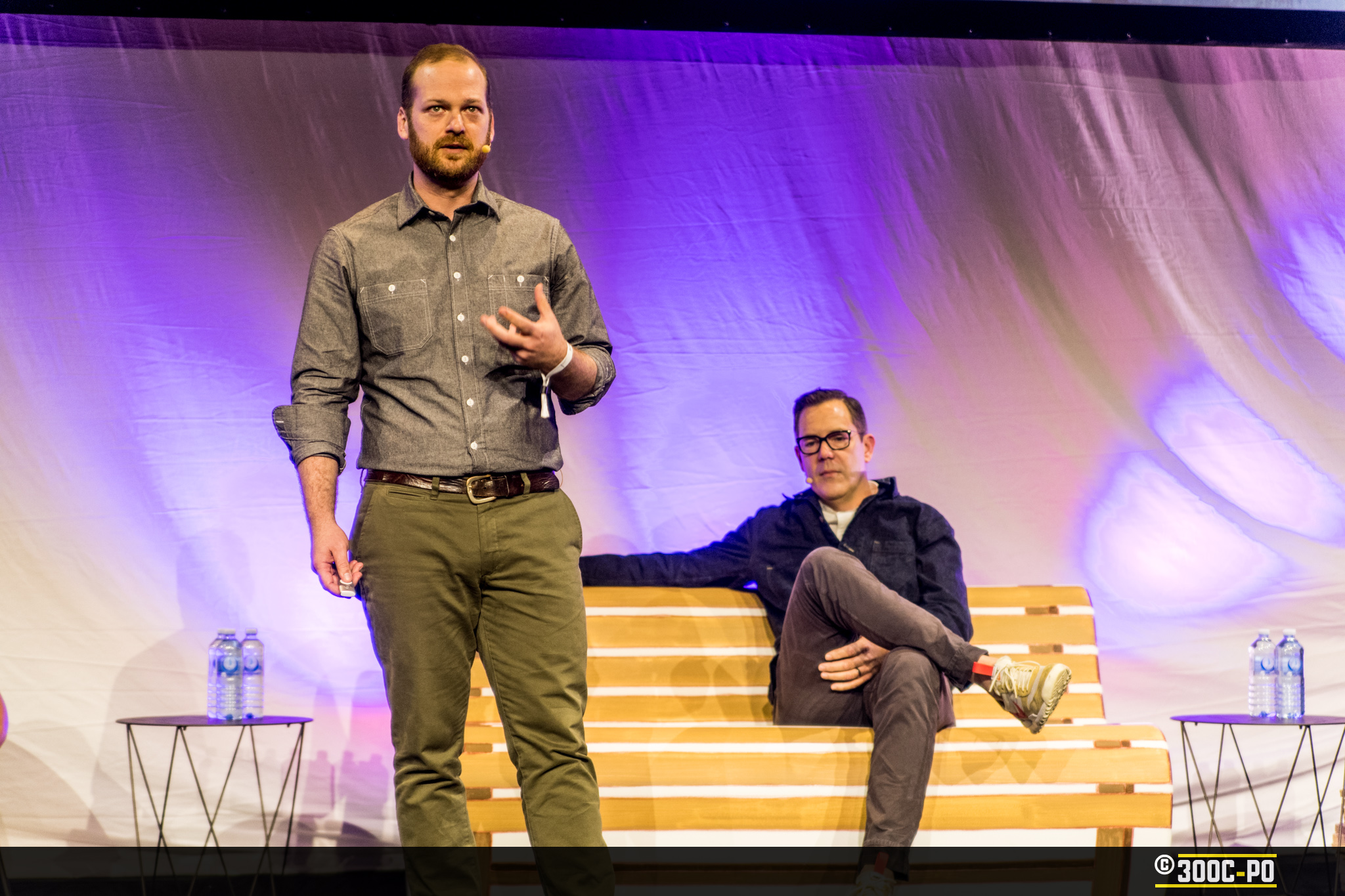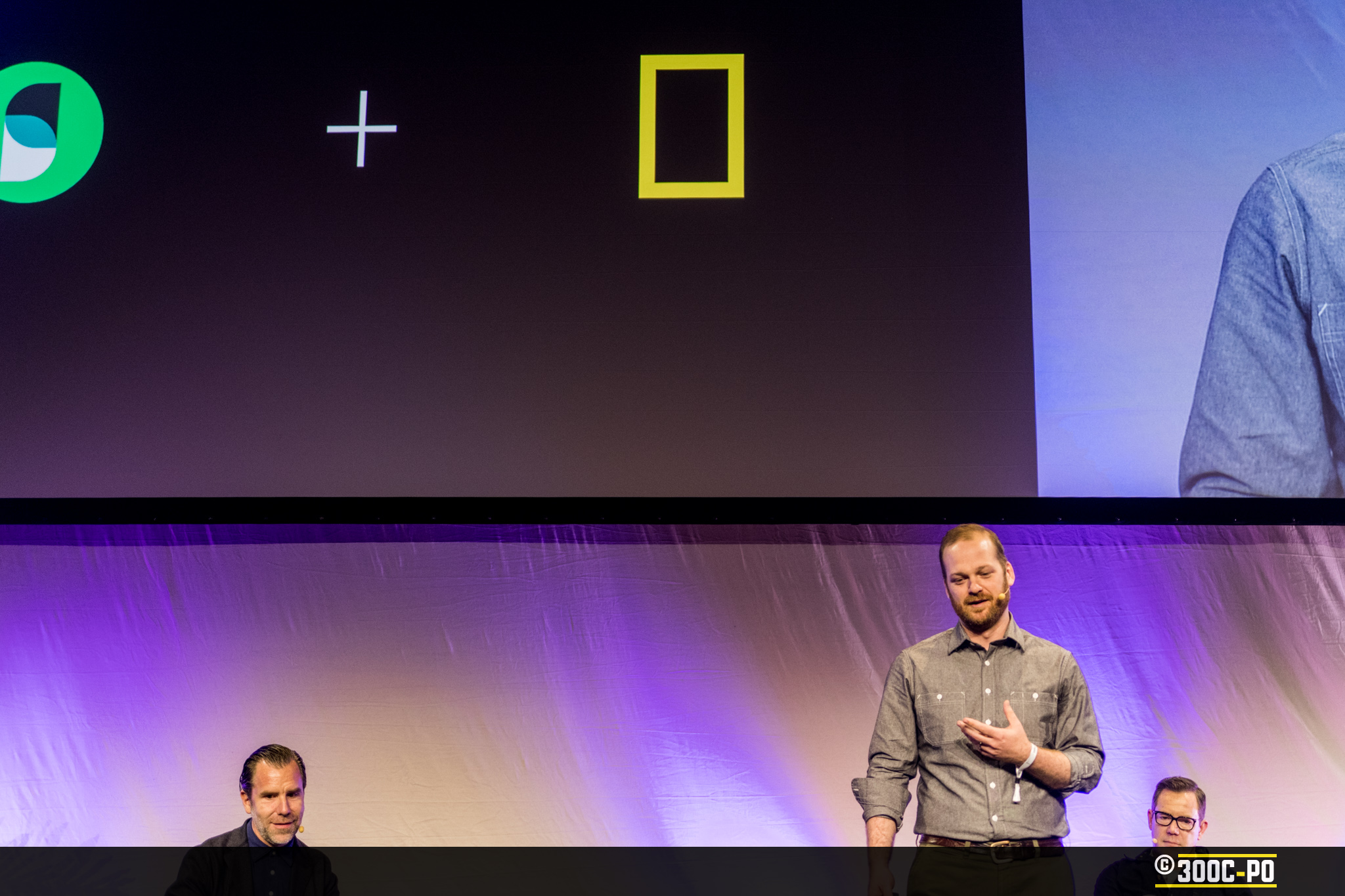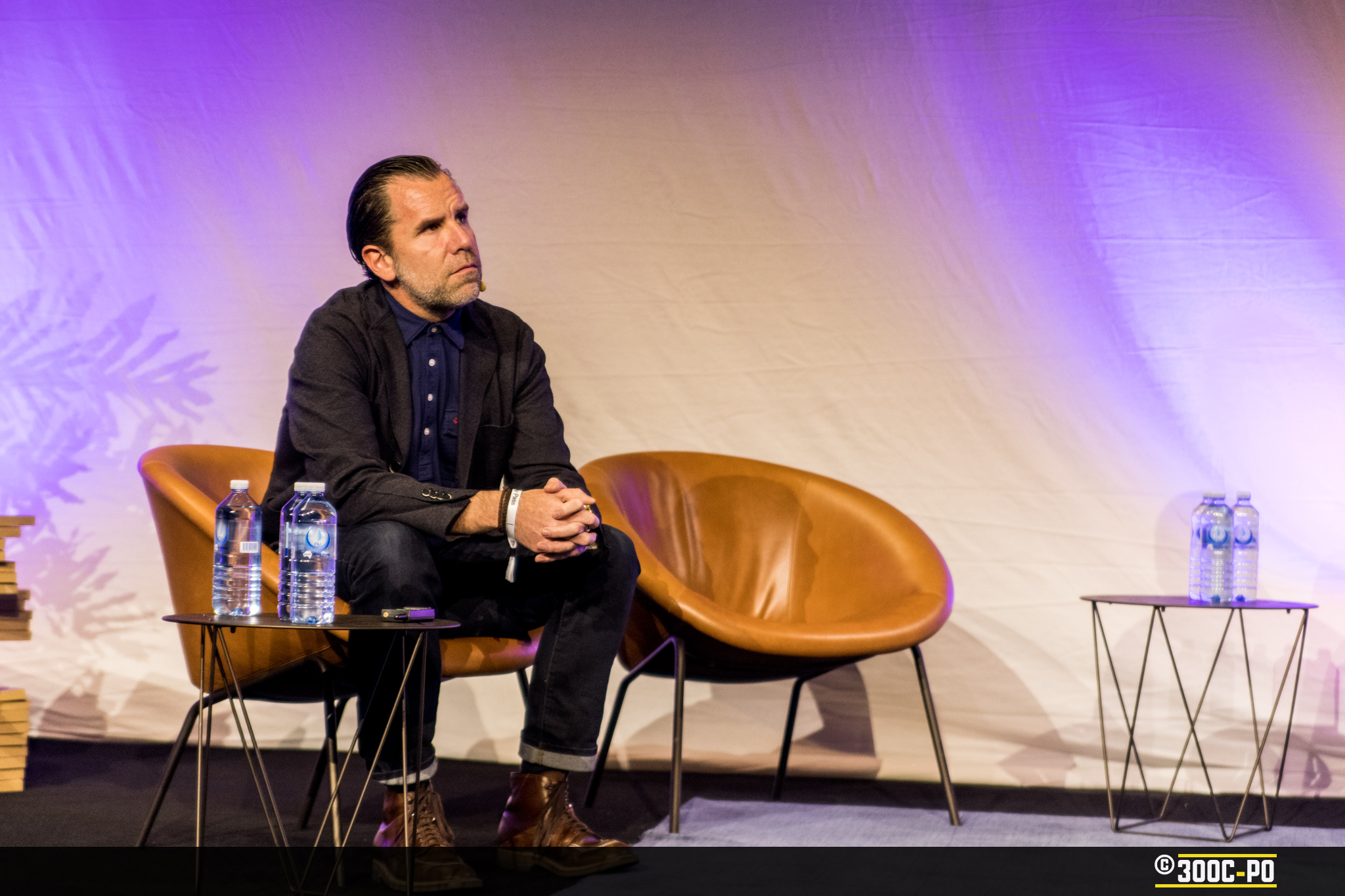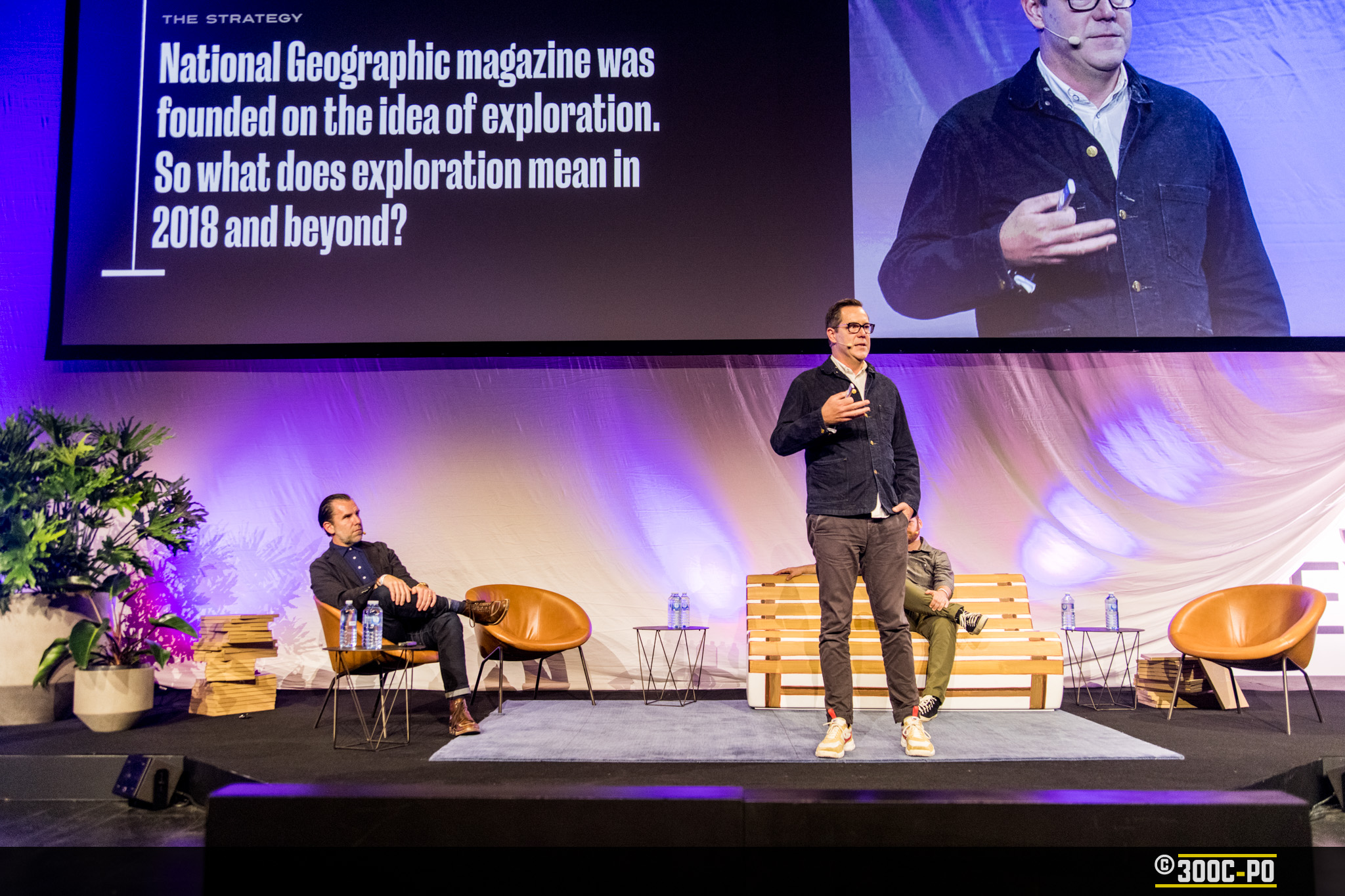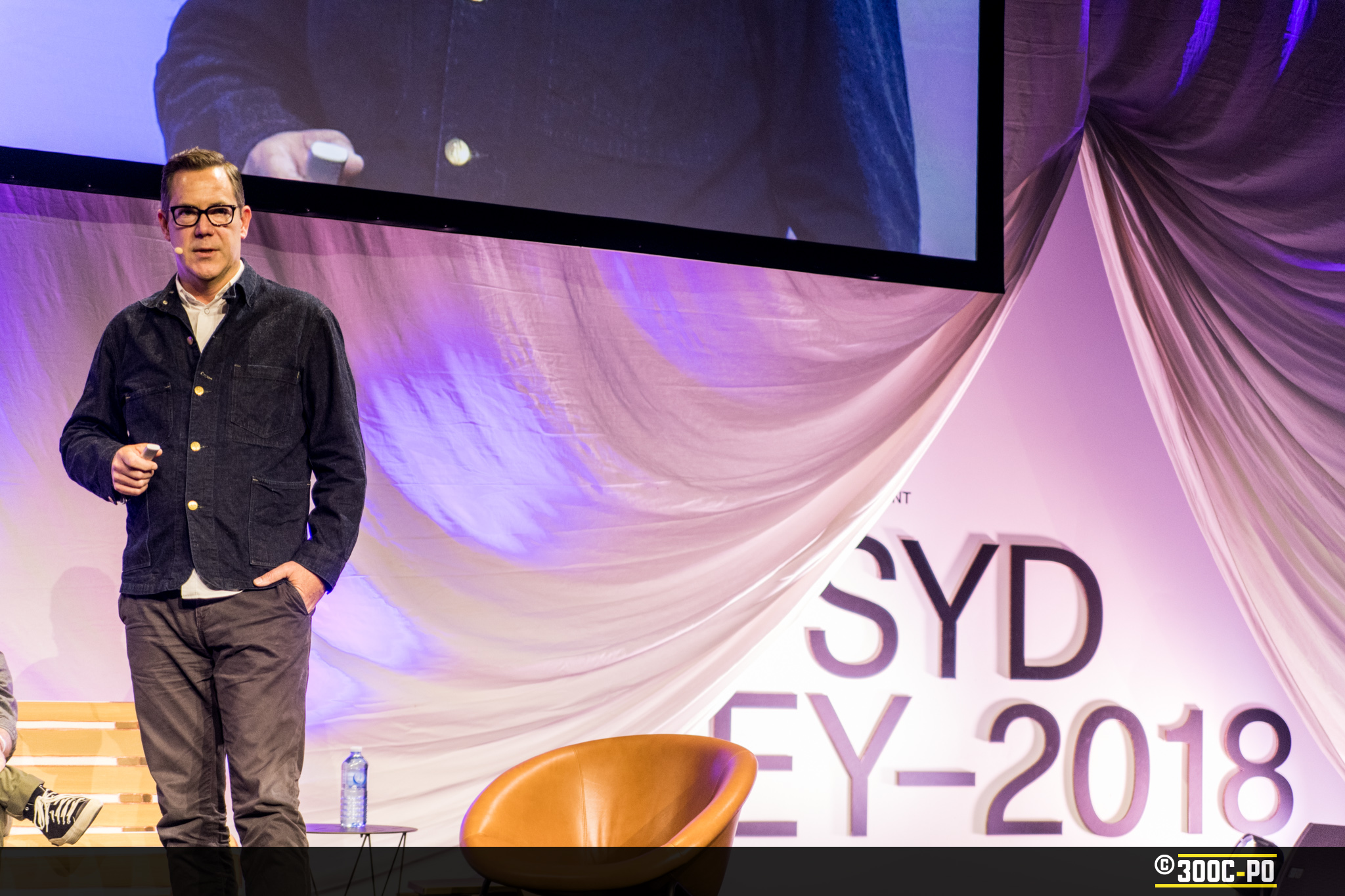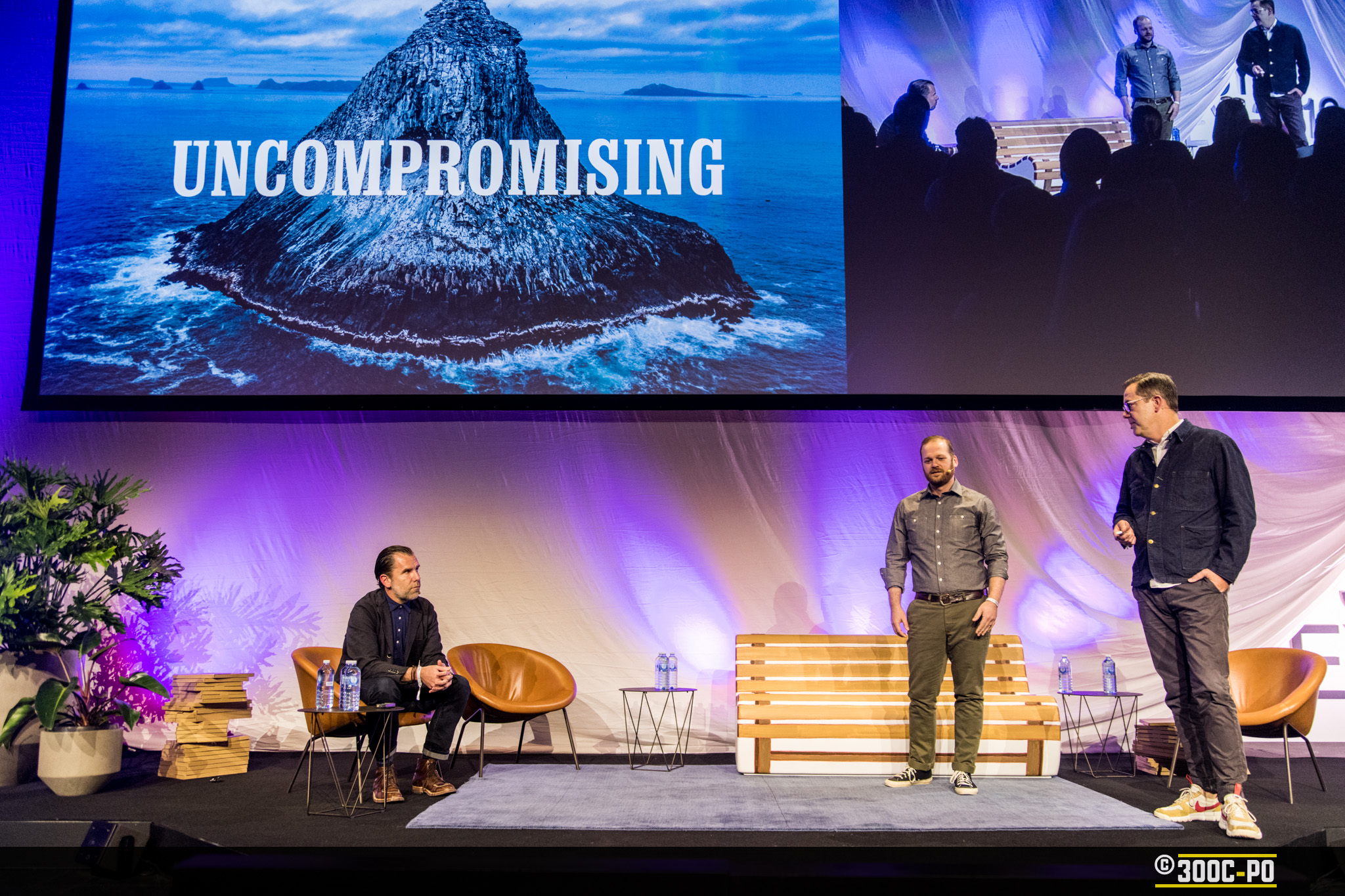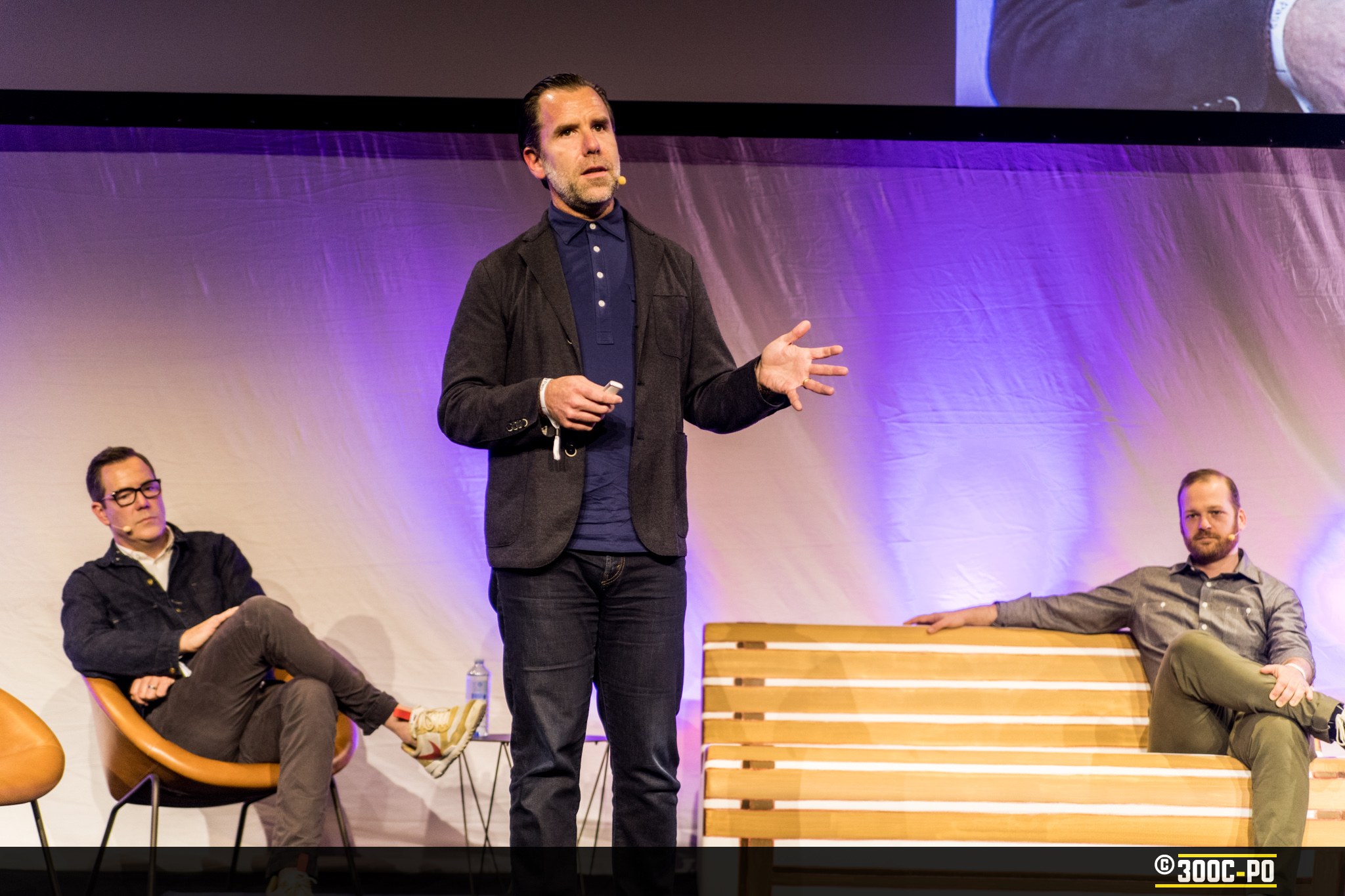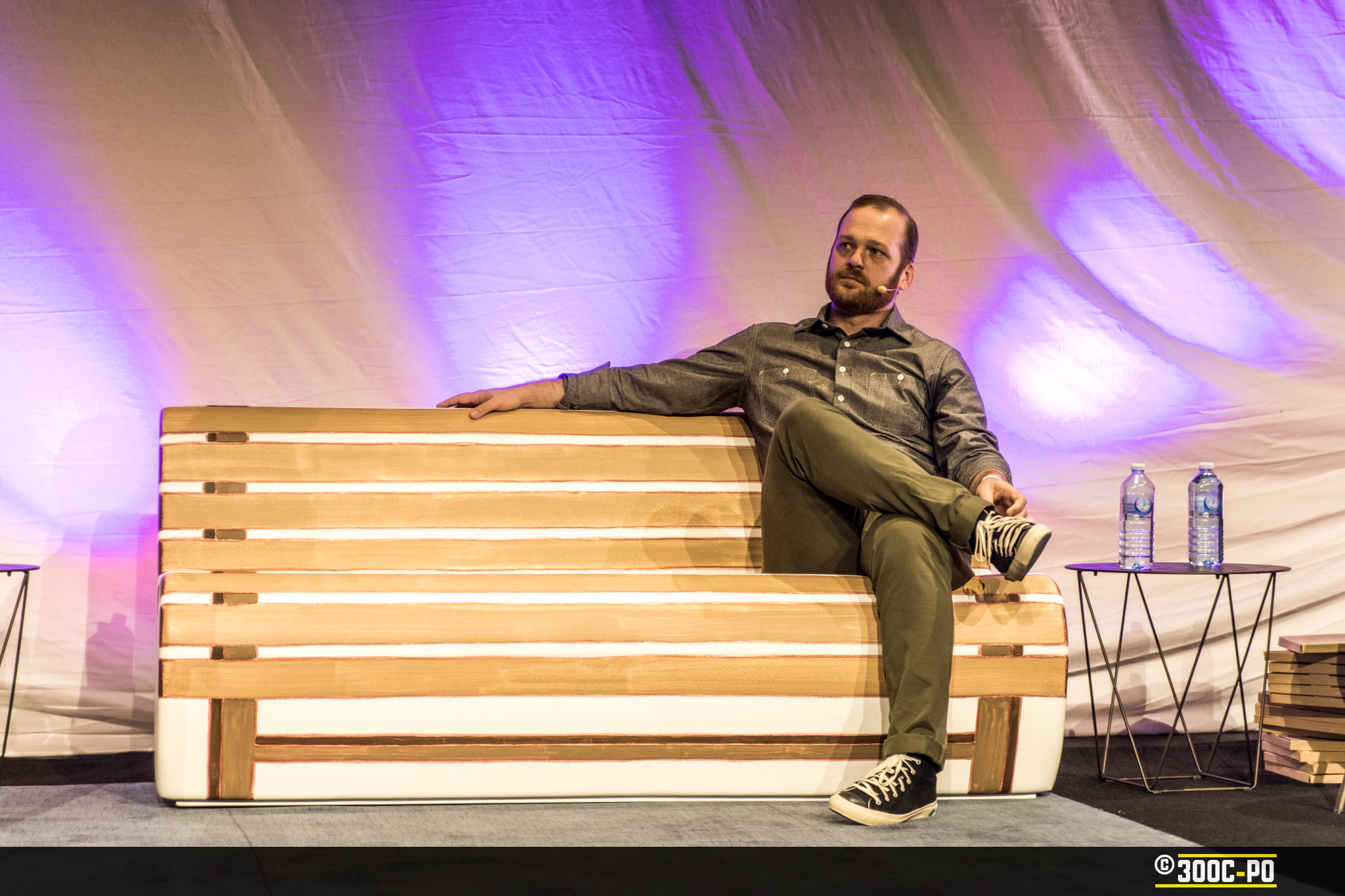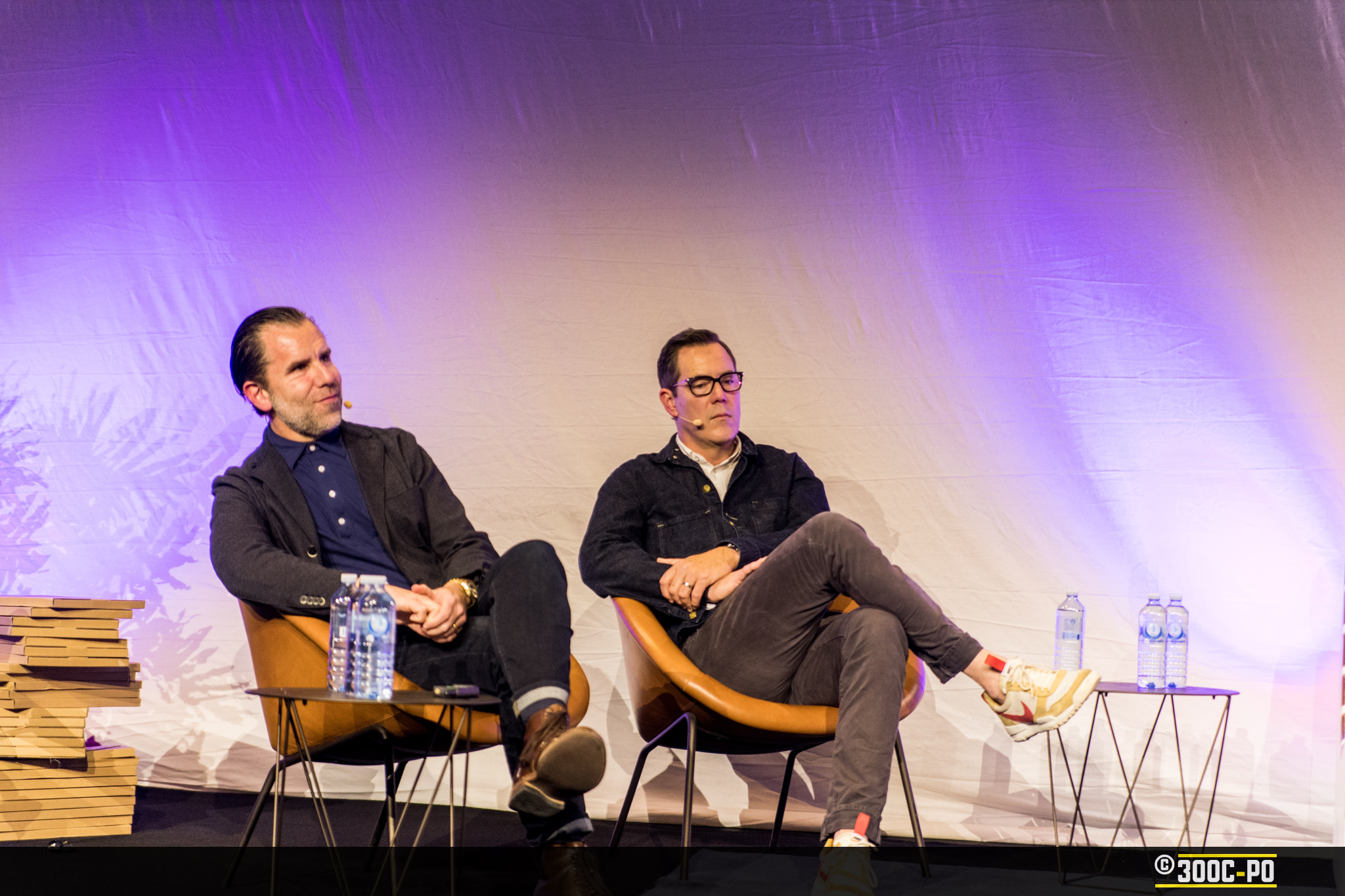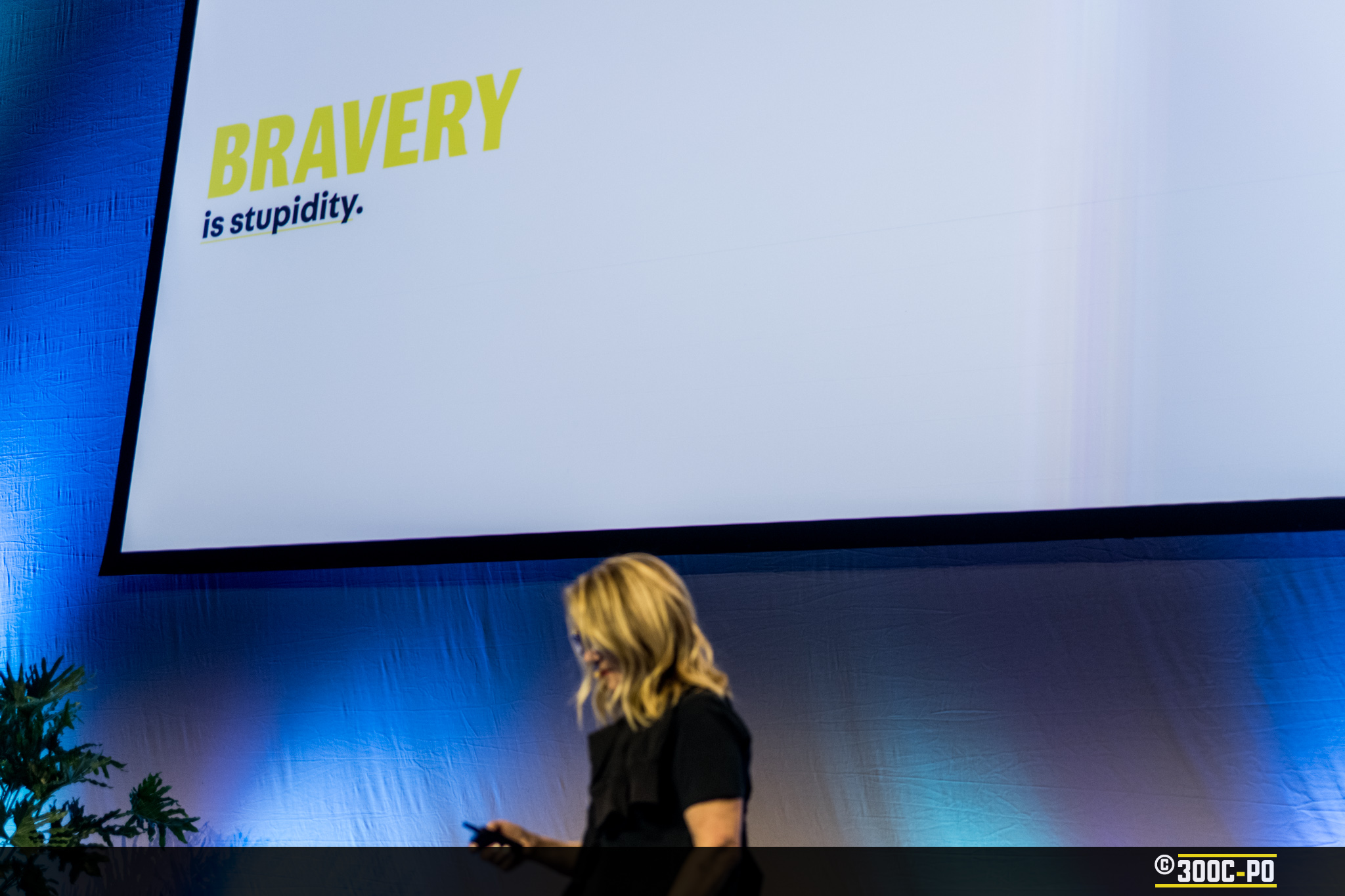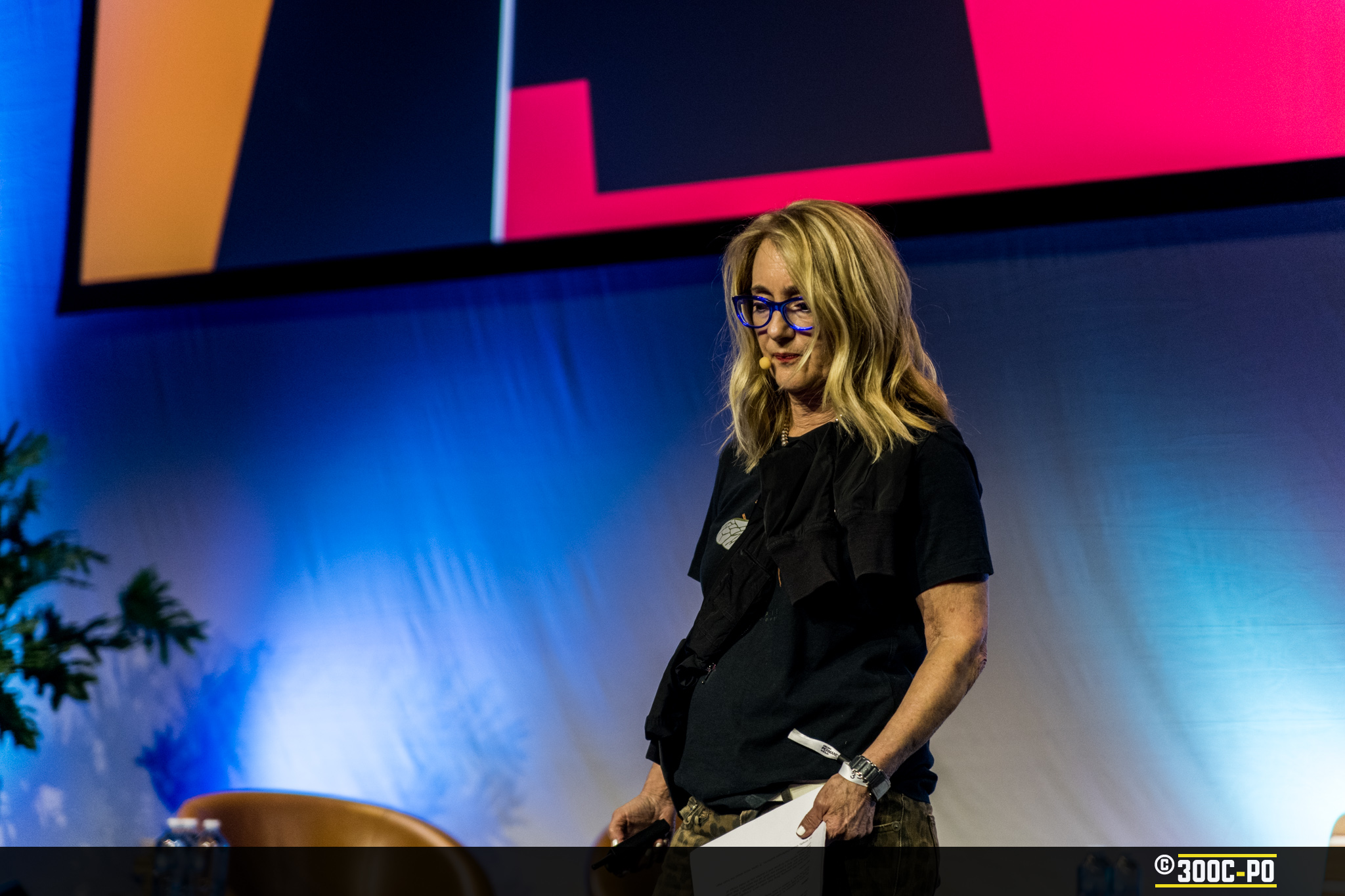 Susan Hoffman – Weiden+Kennedy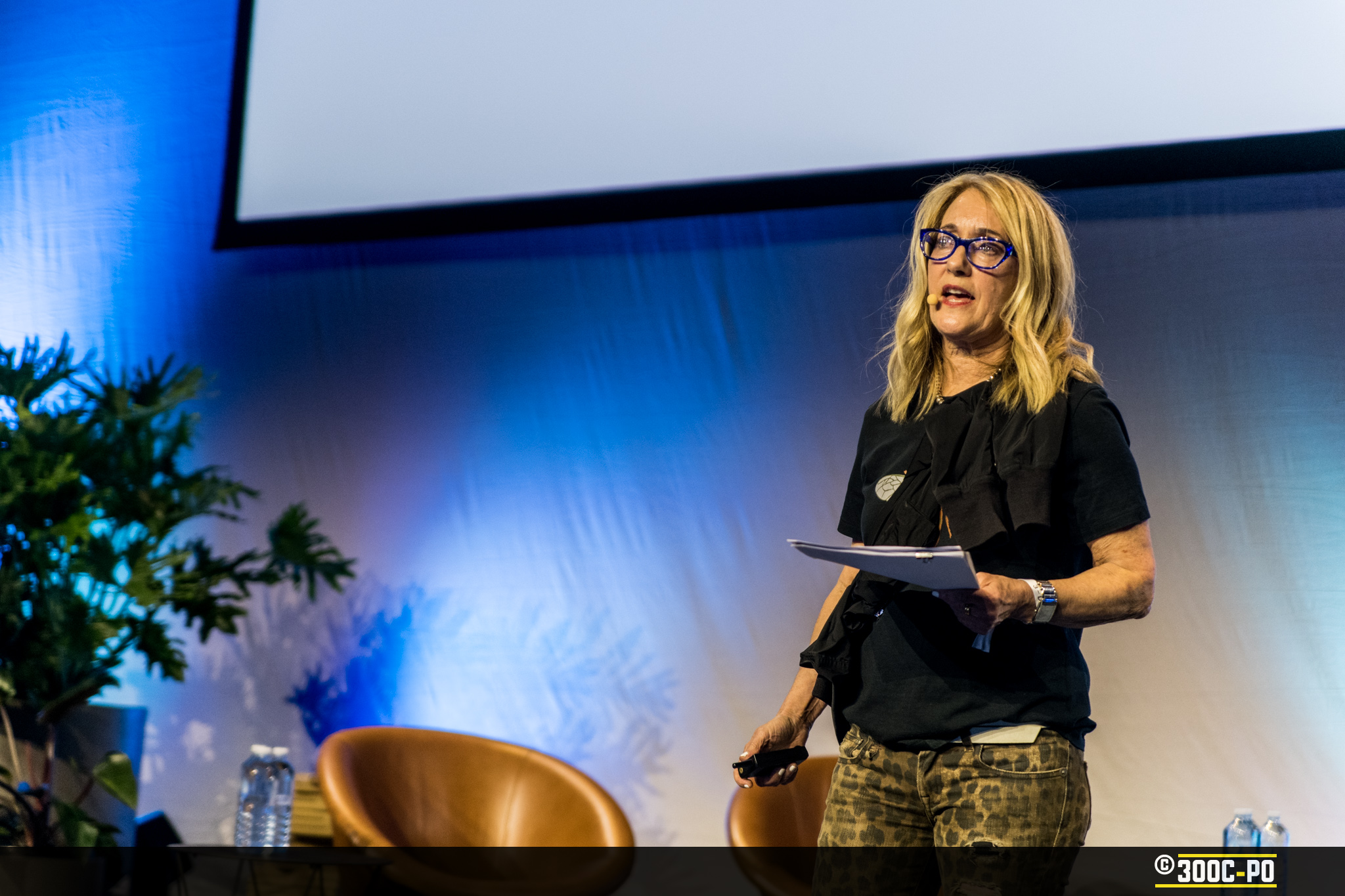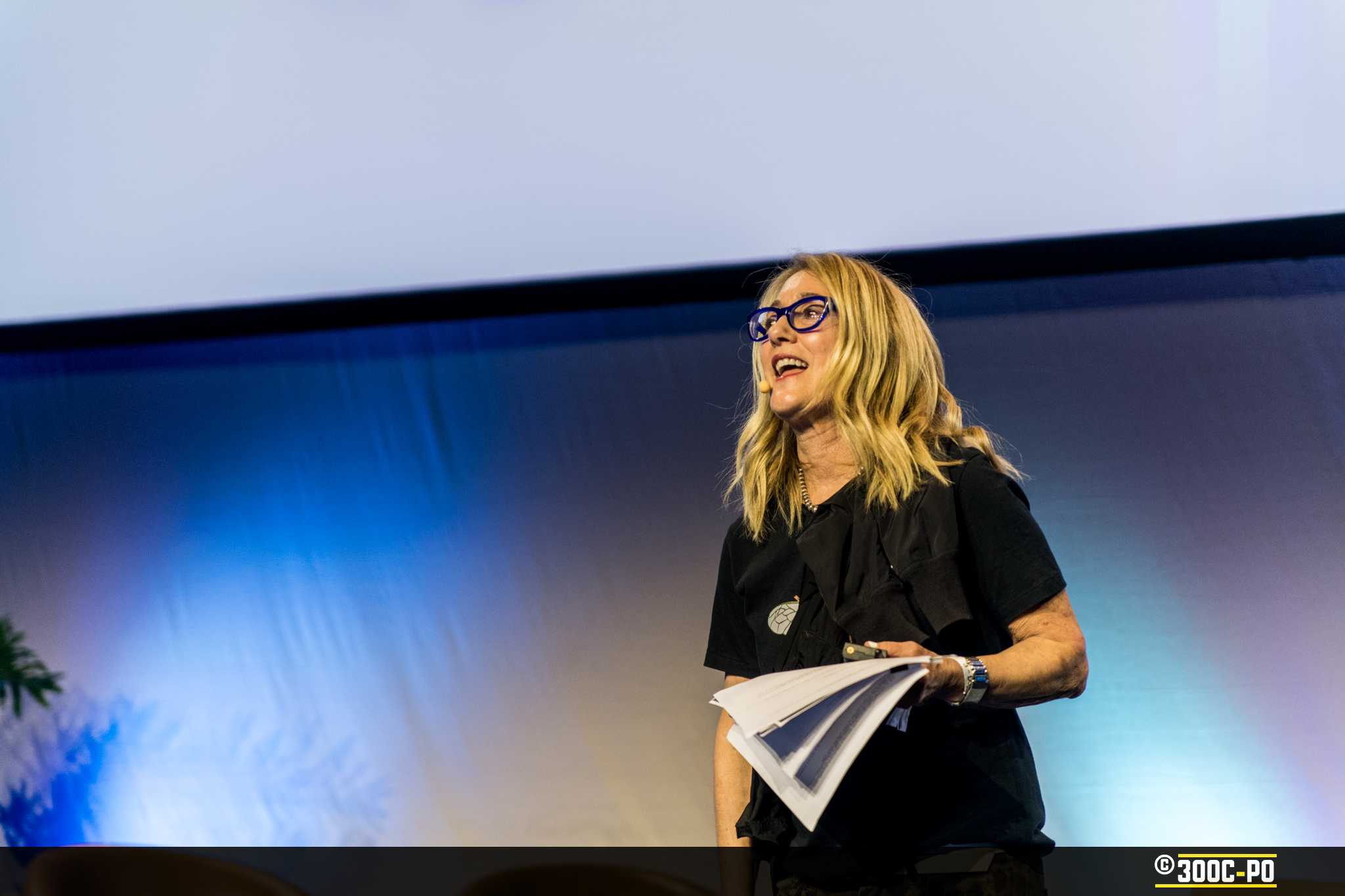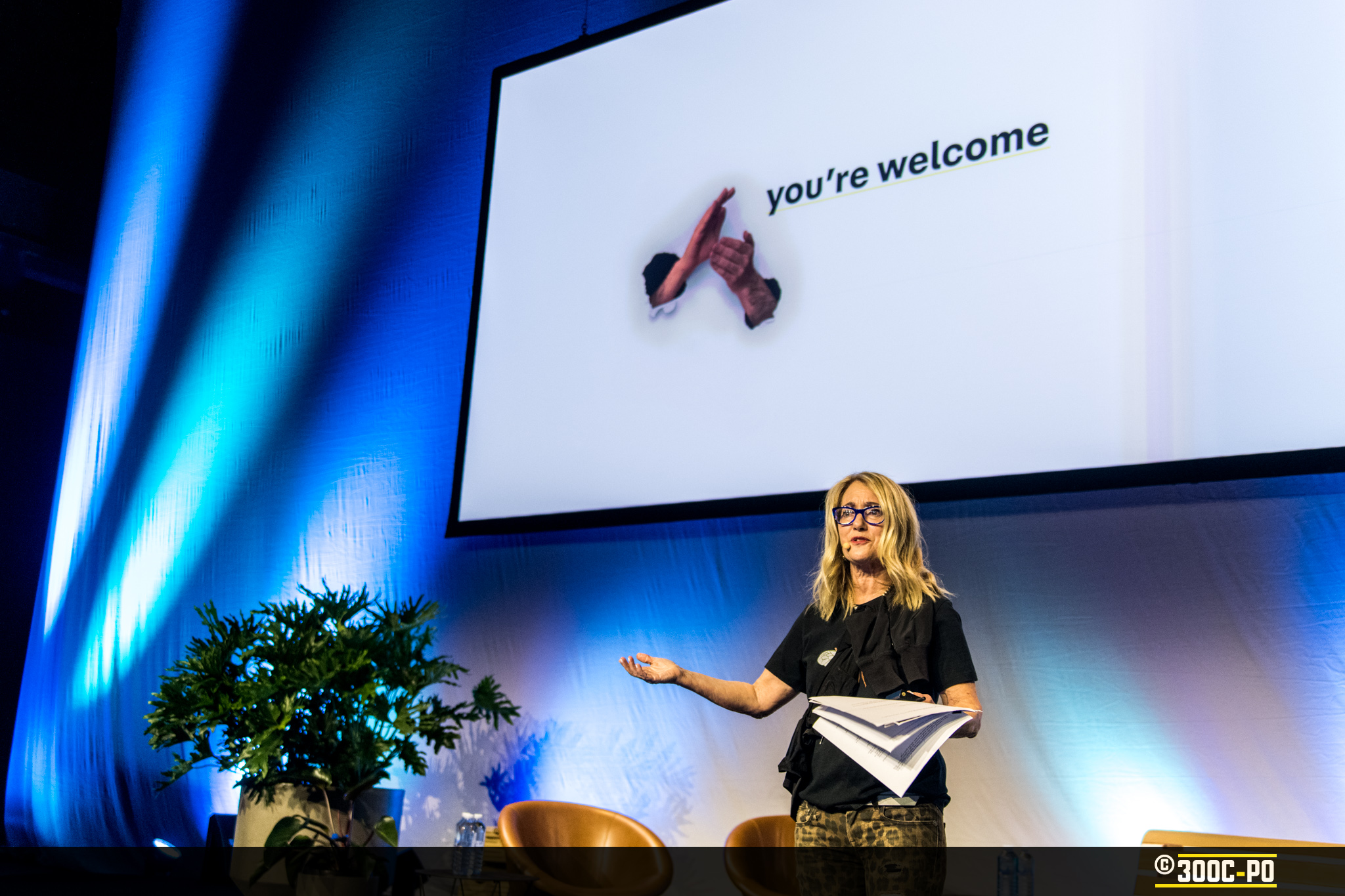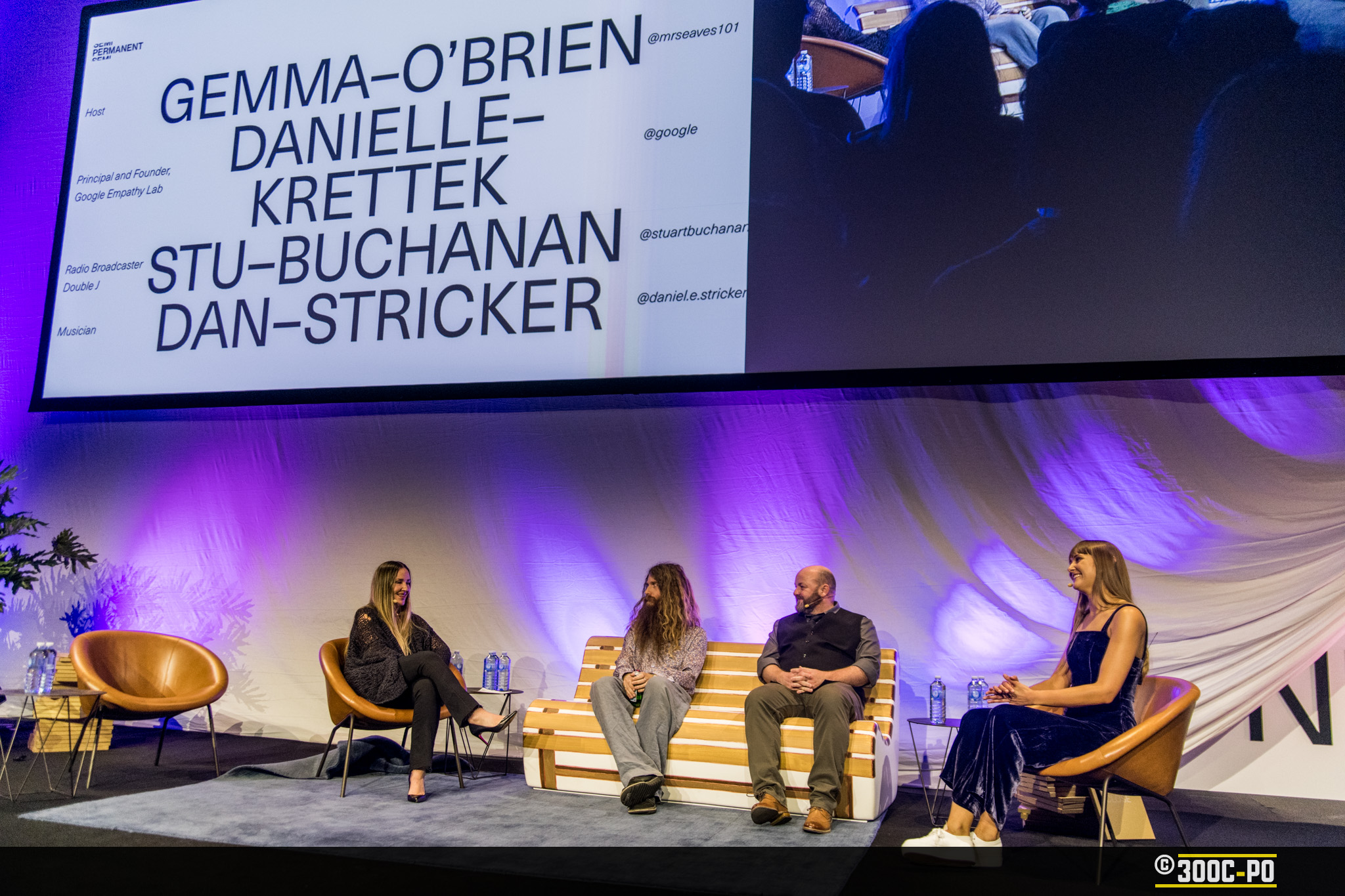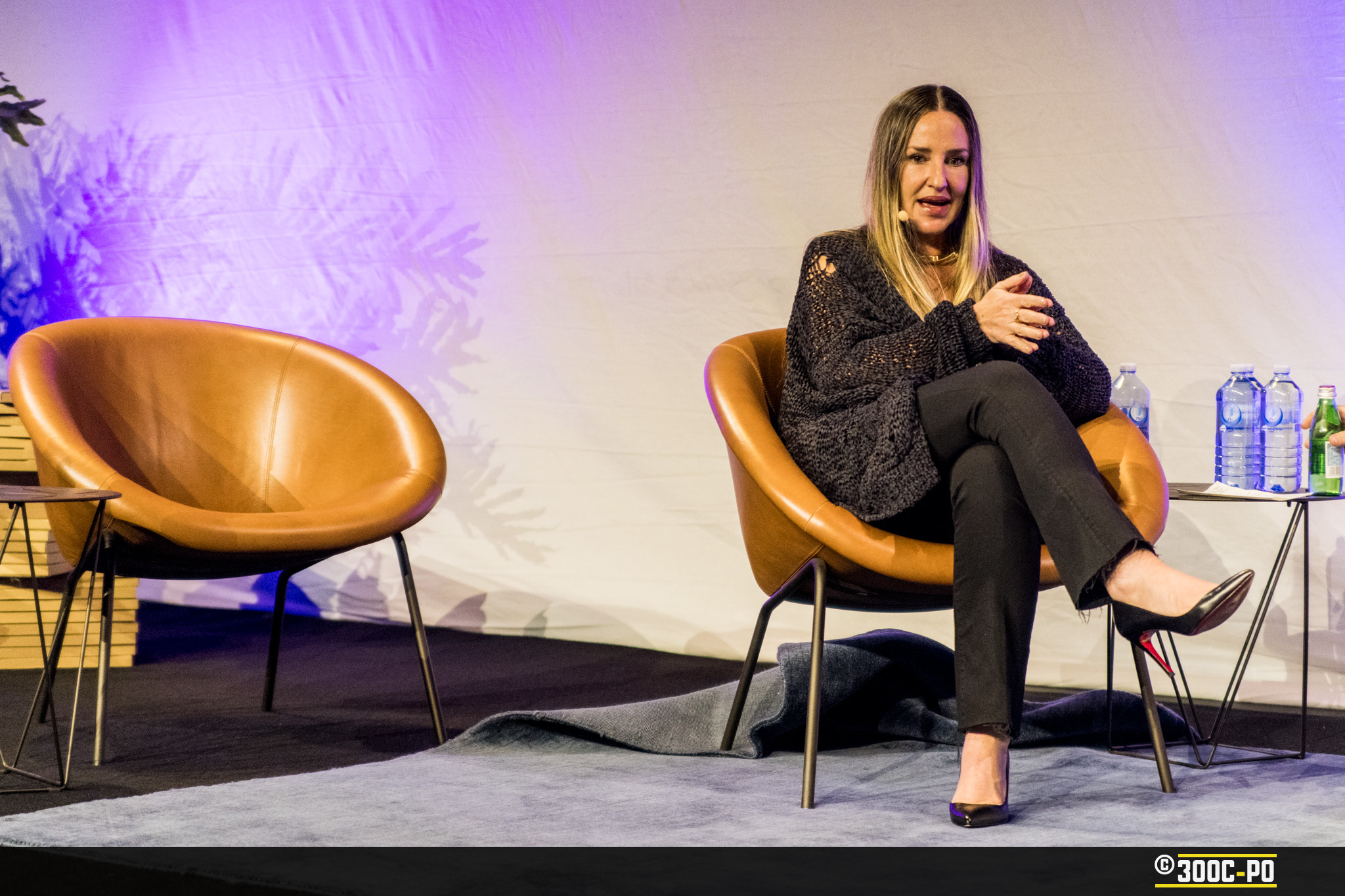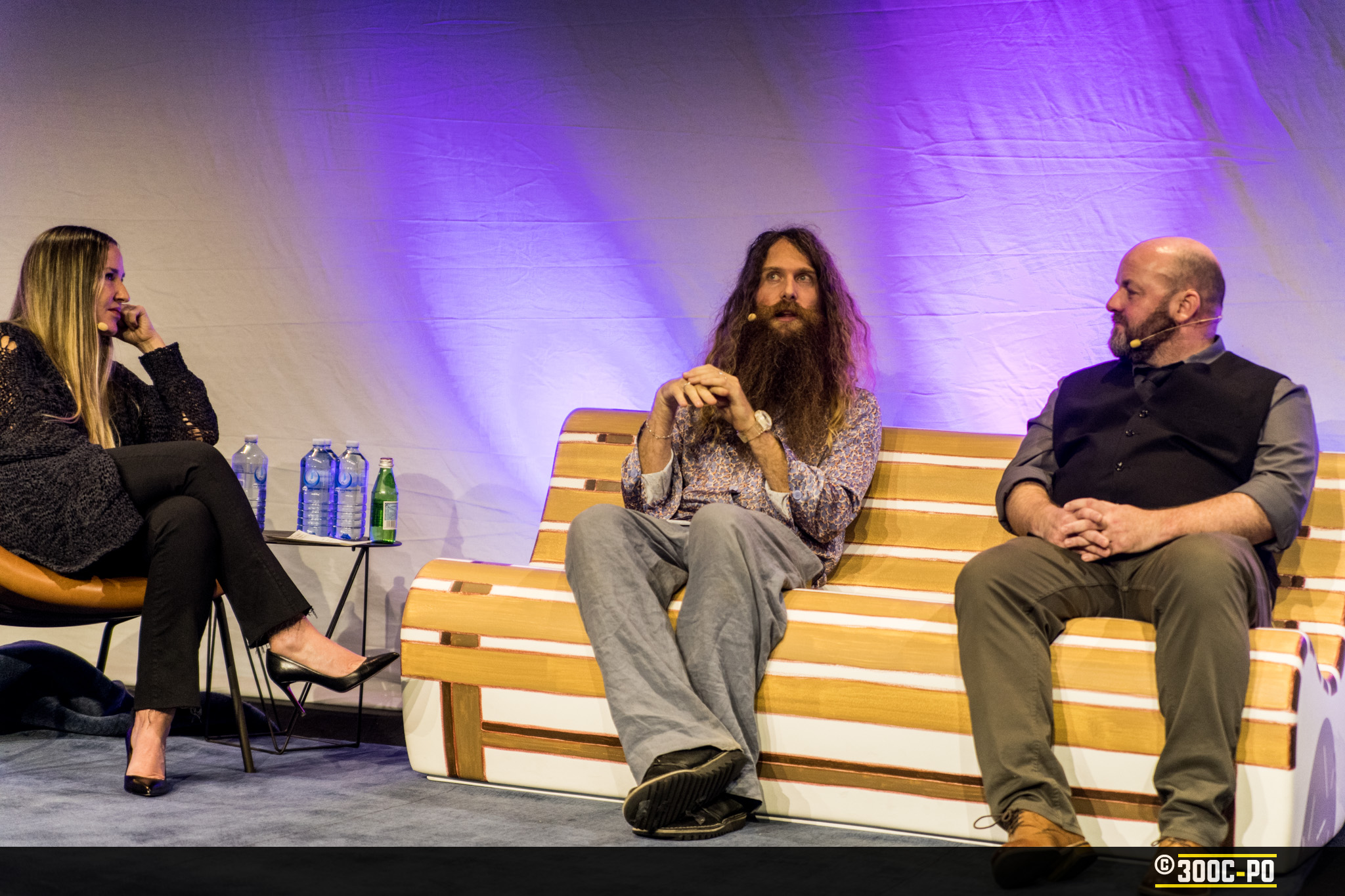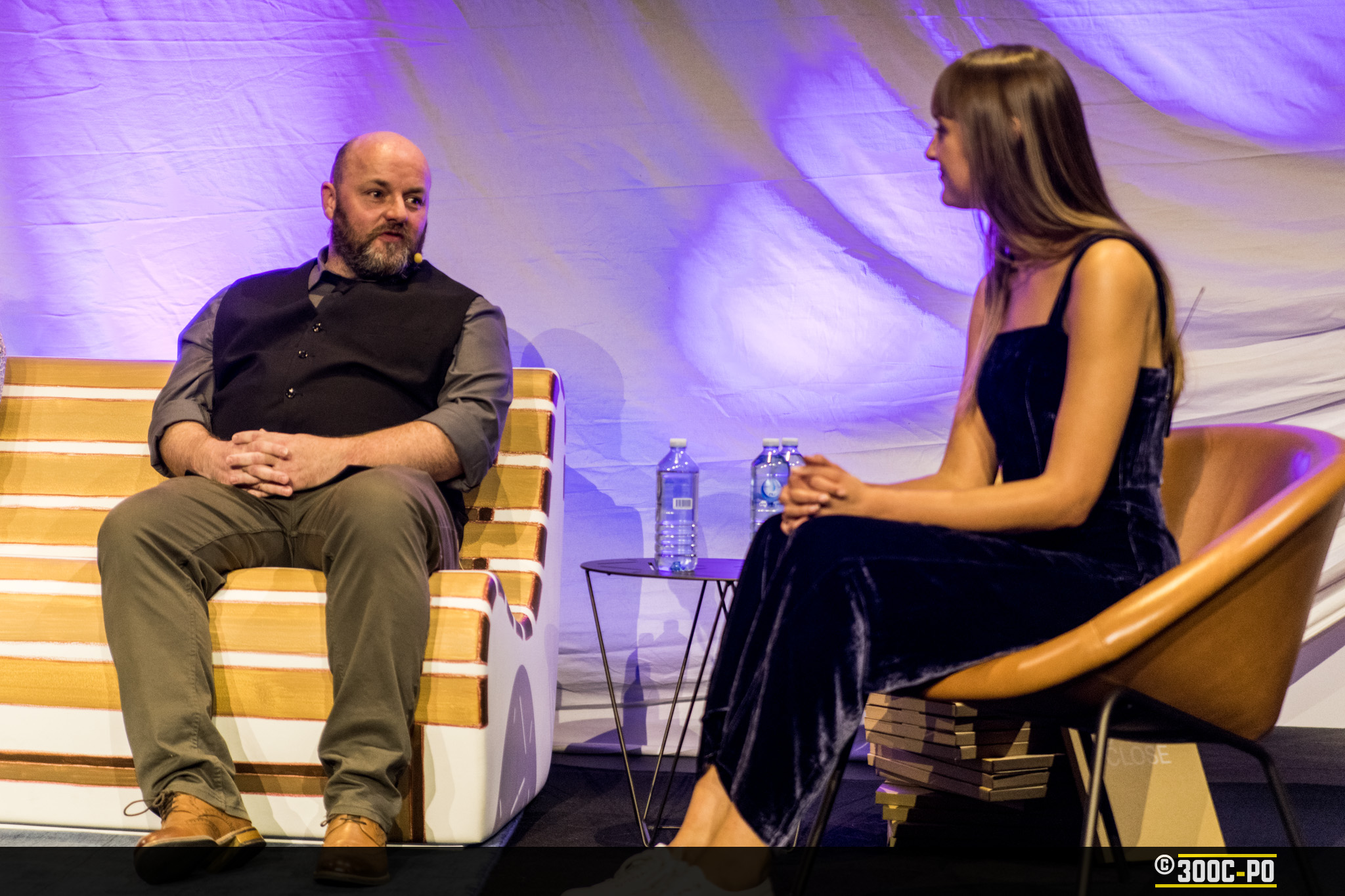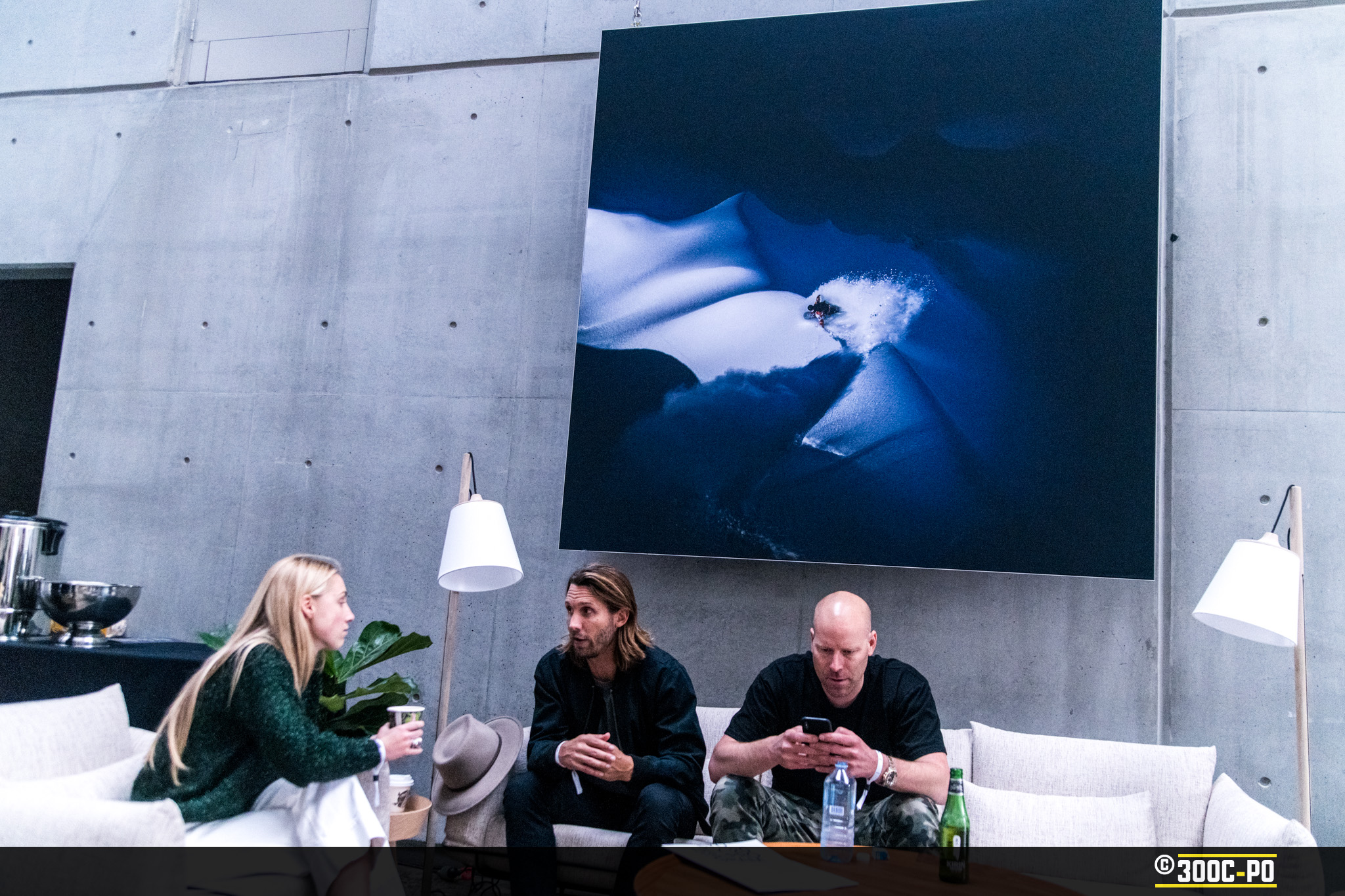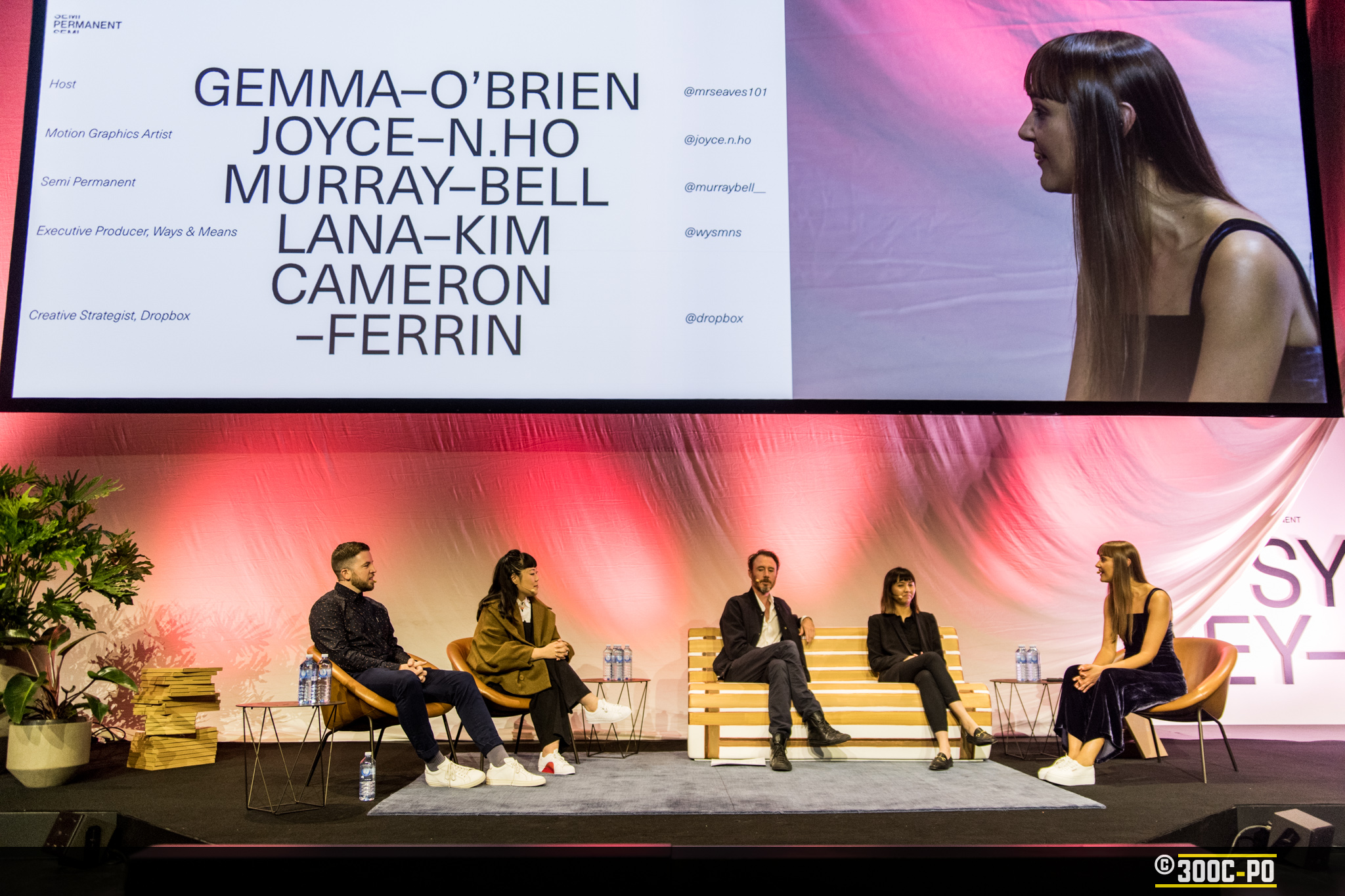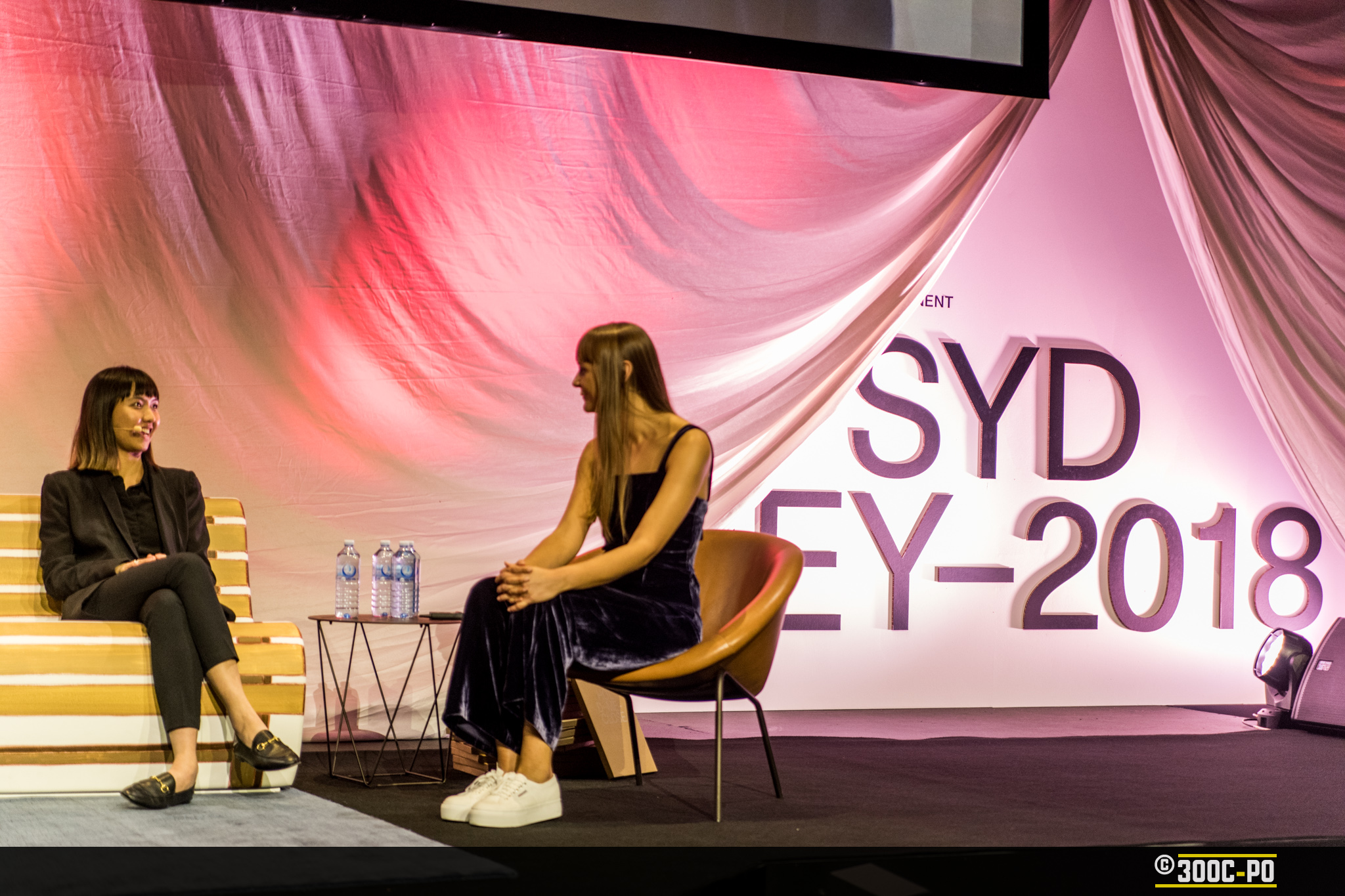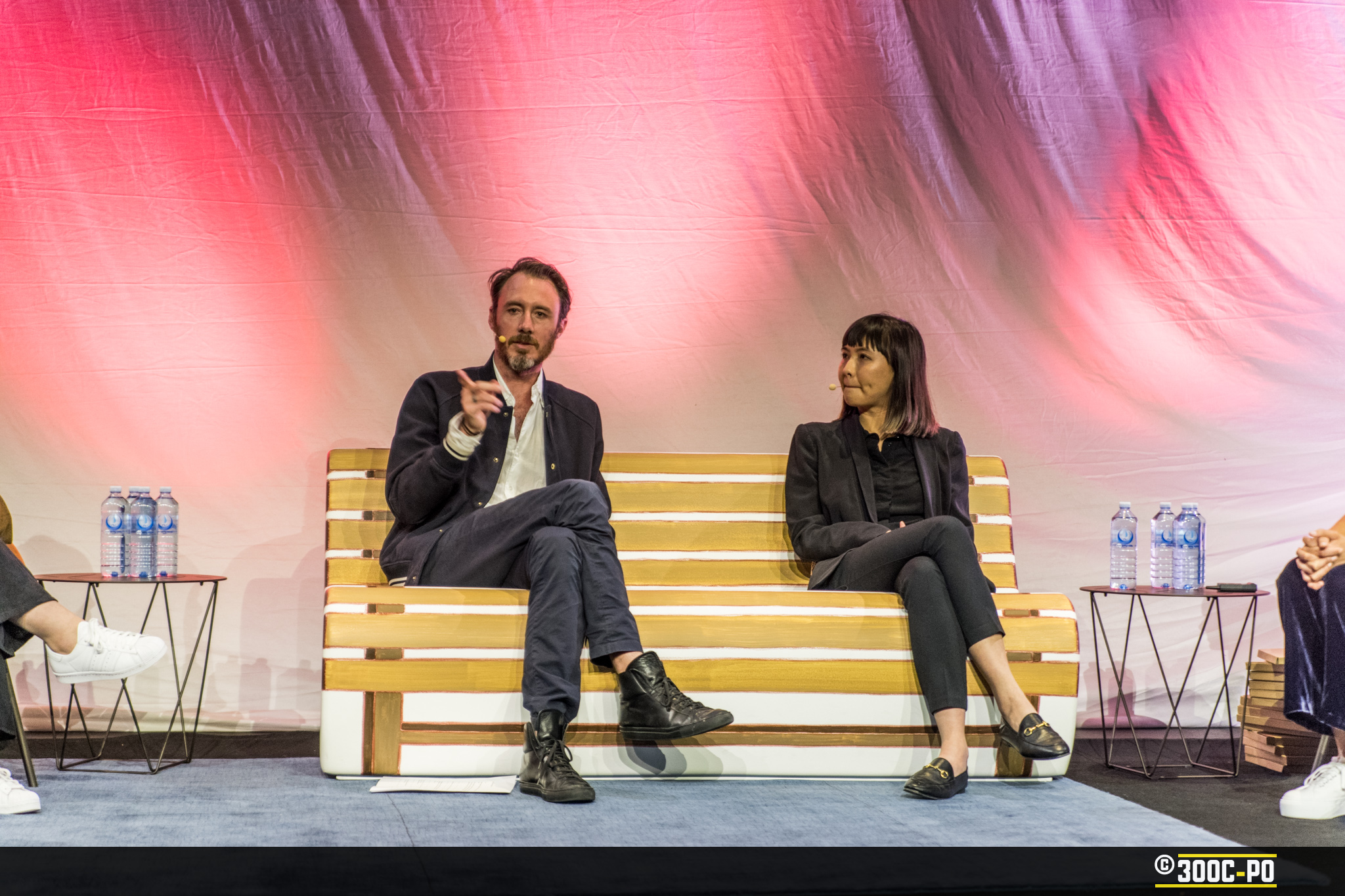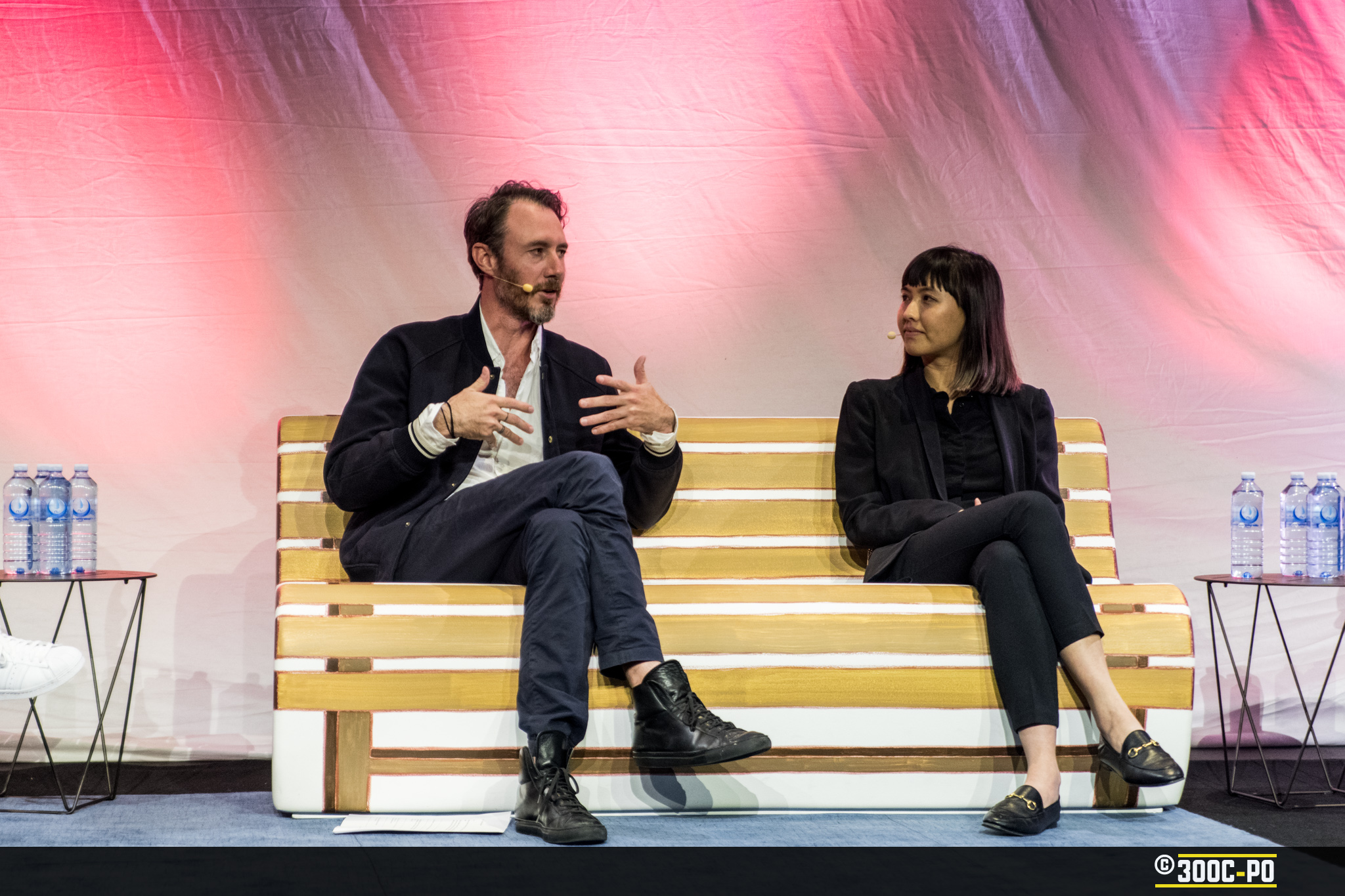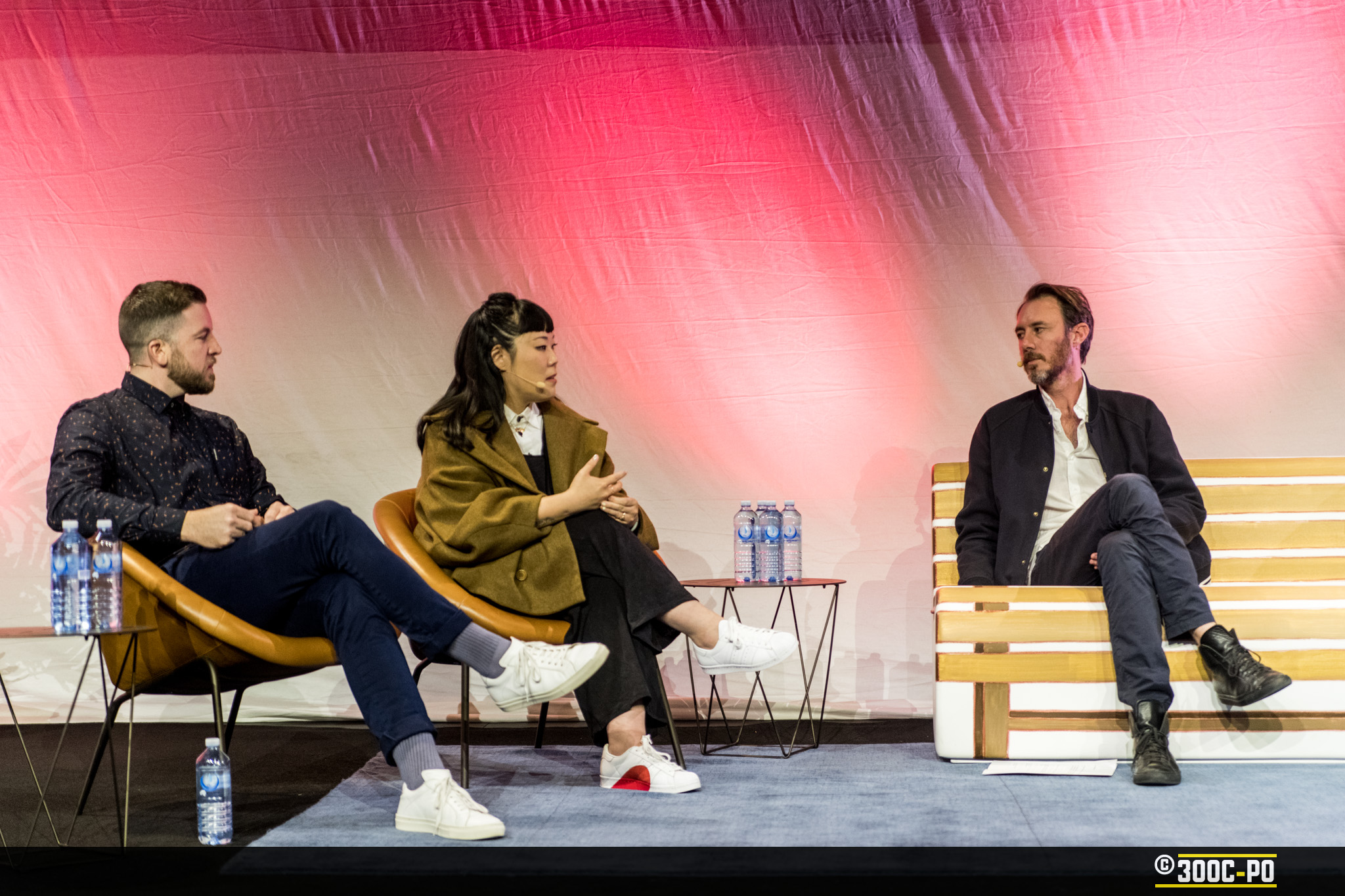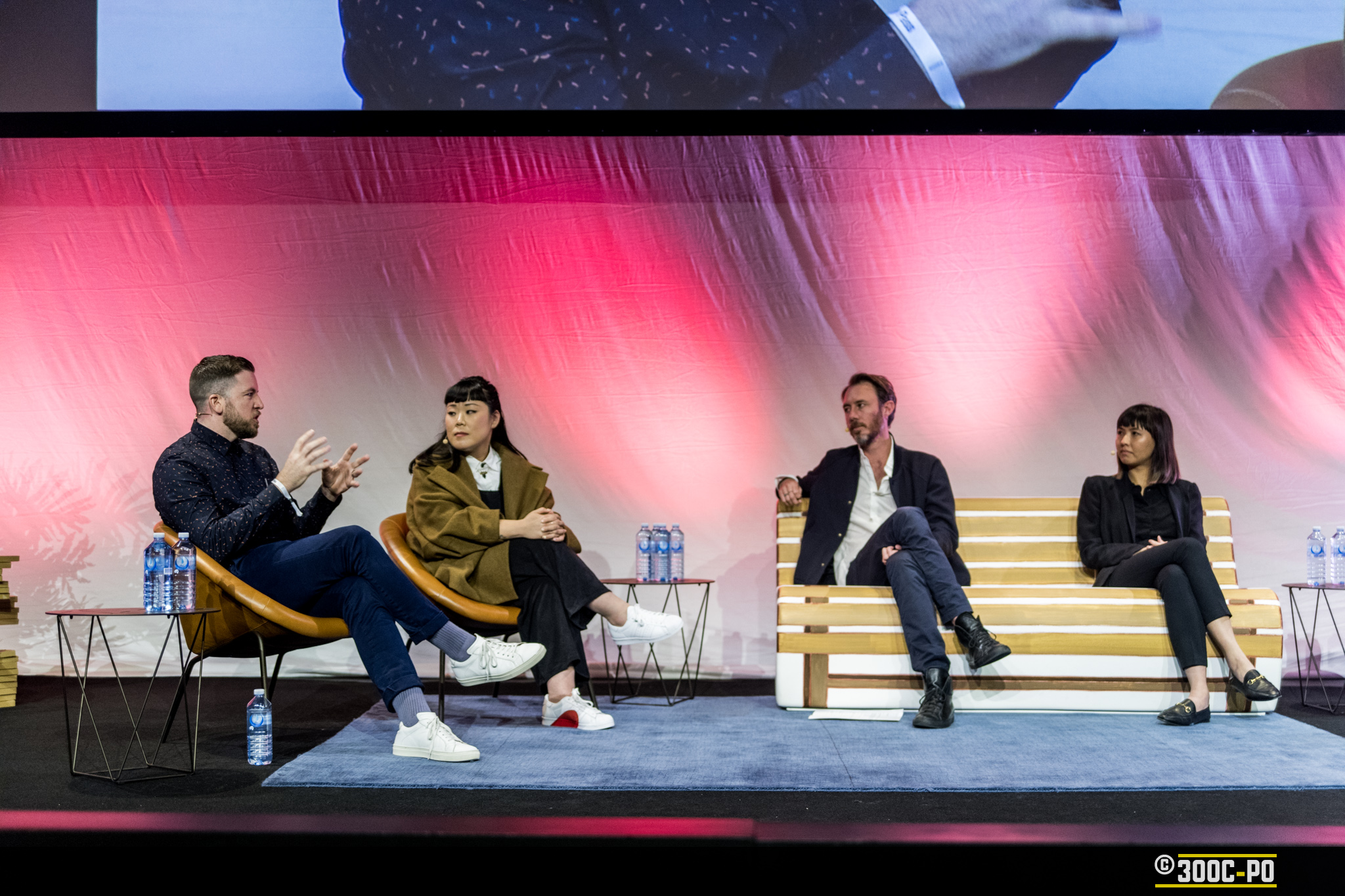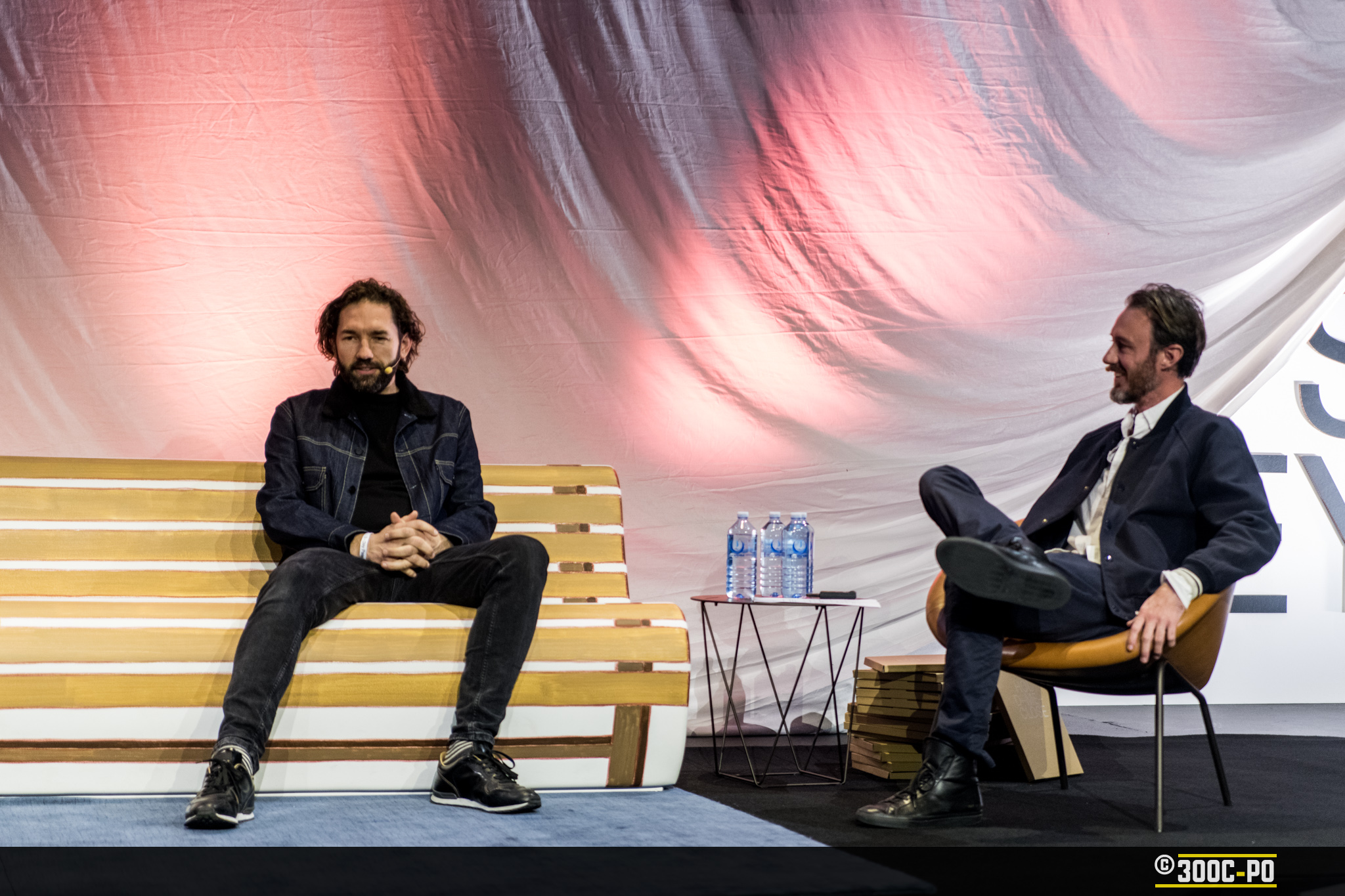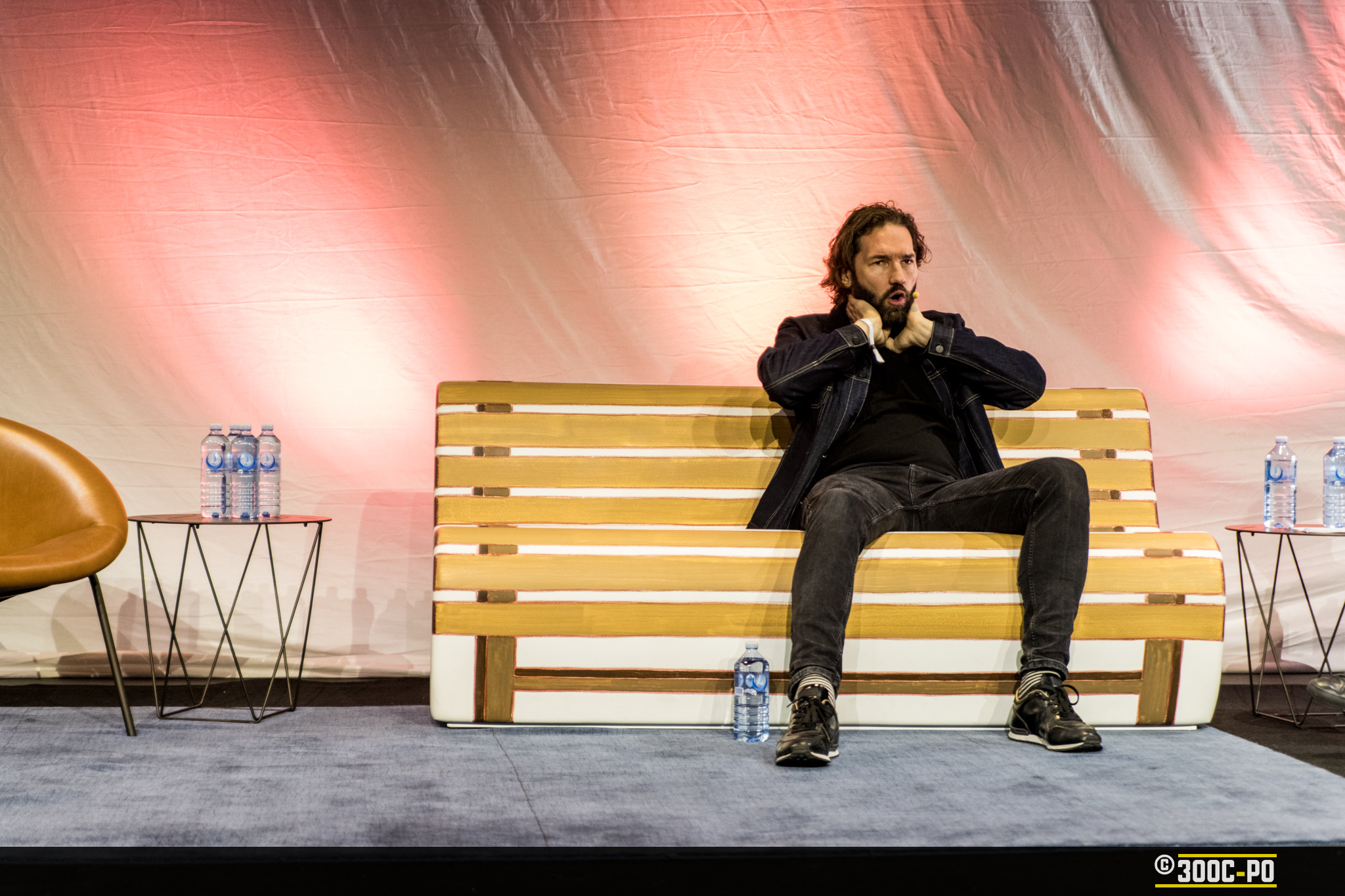 Nash Edgerton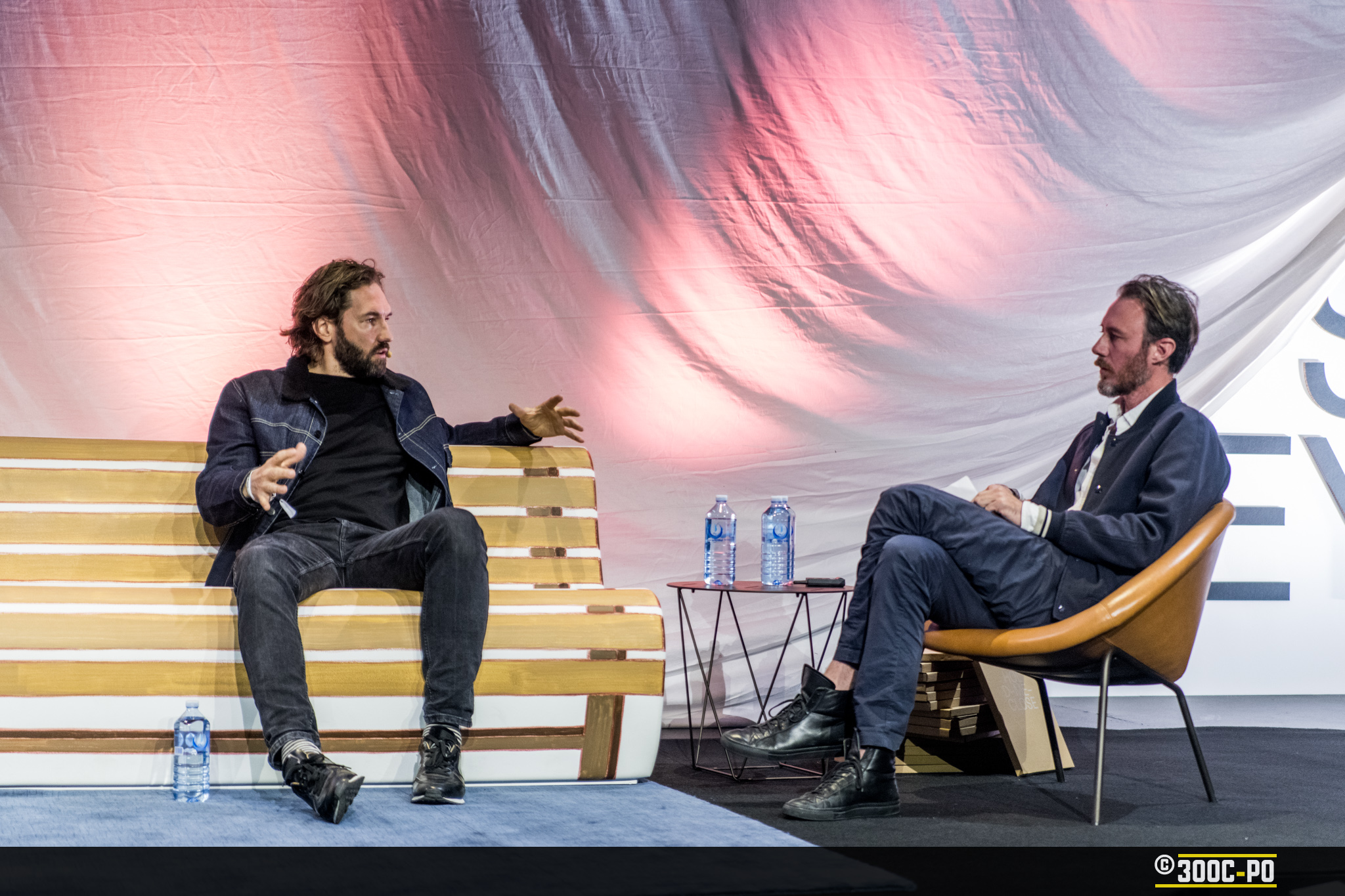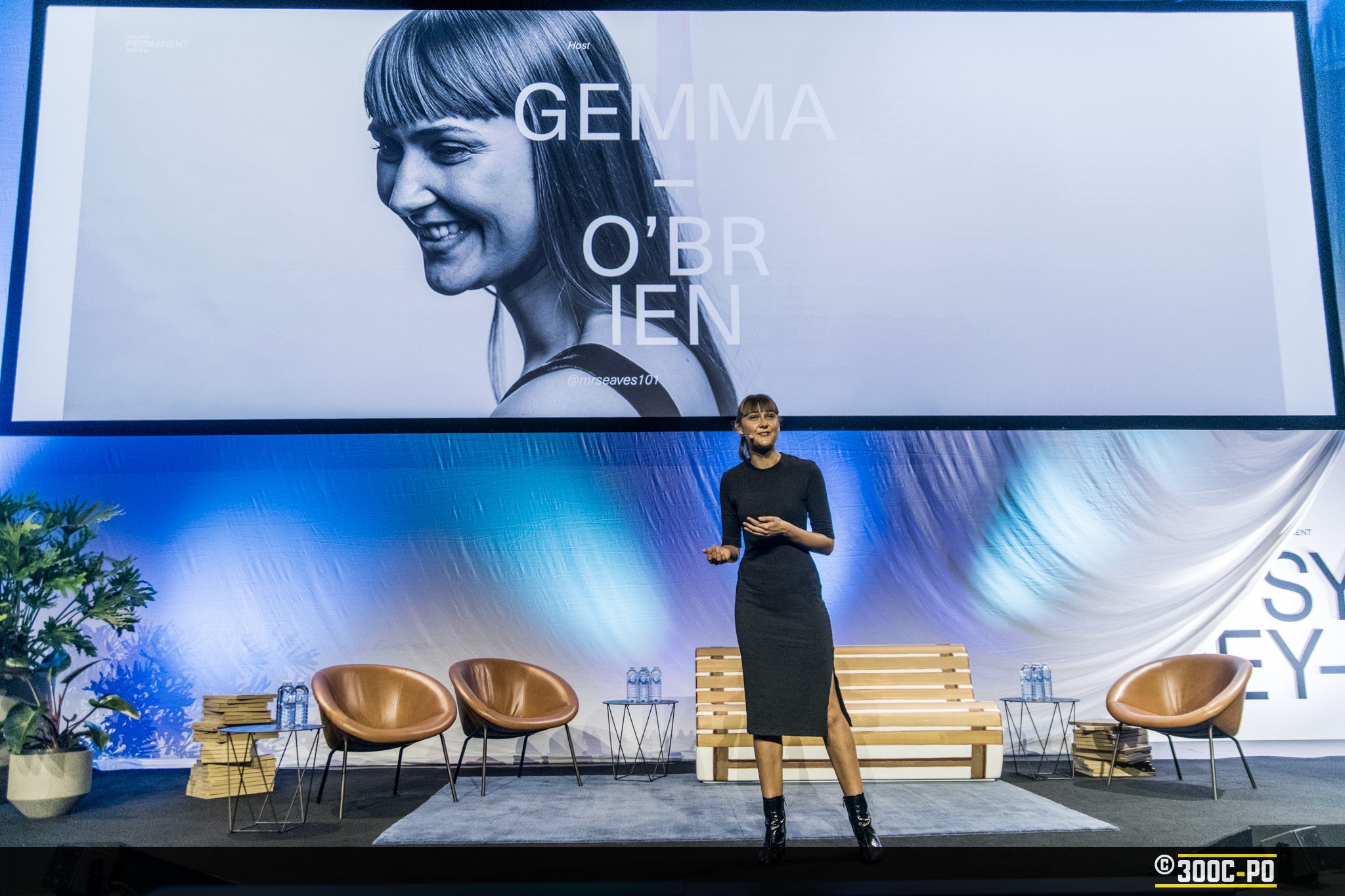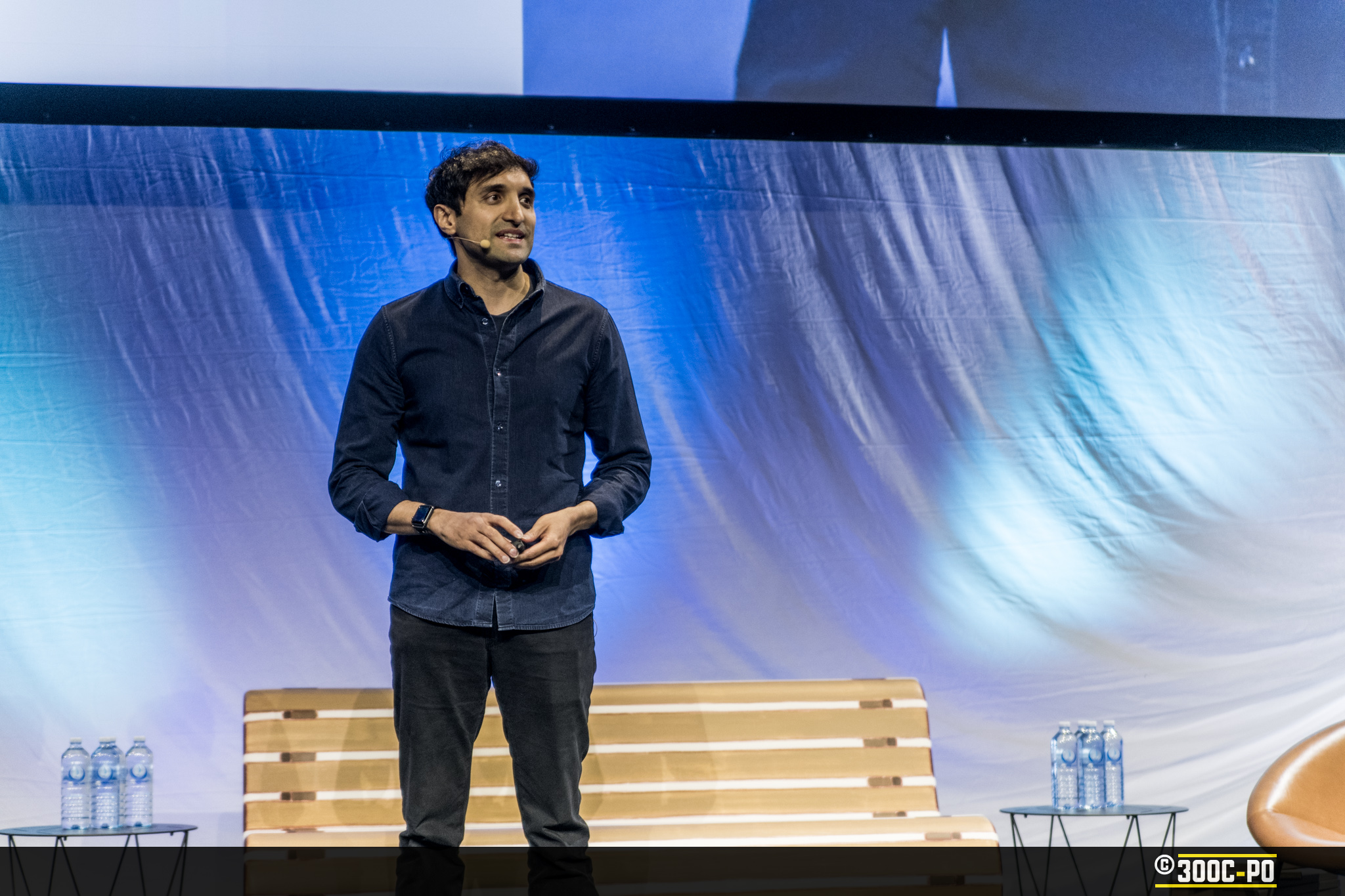 Ajaz Ahmed – AKQA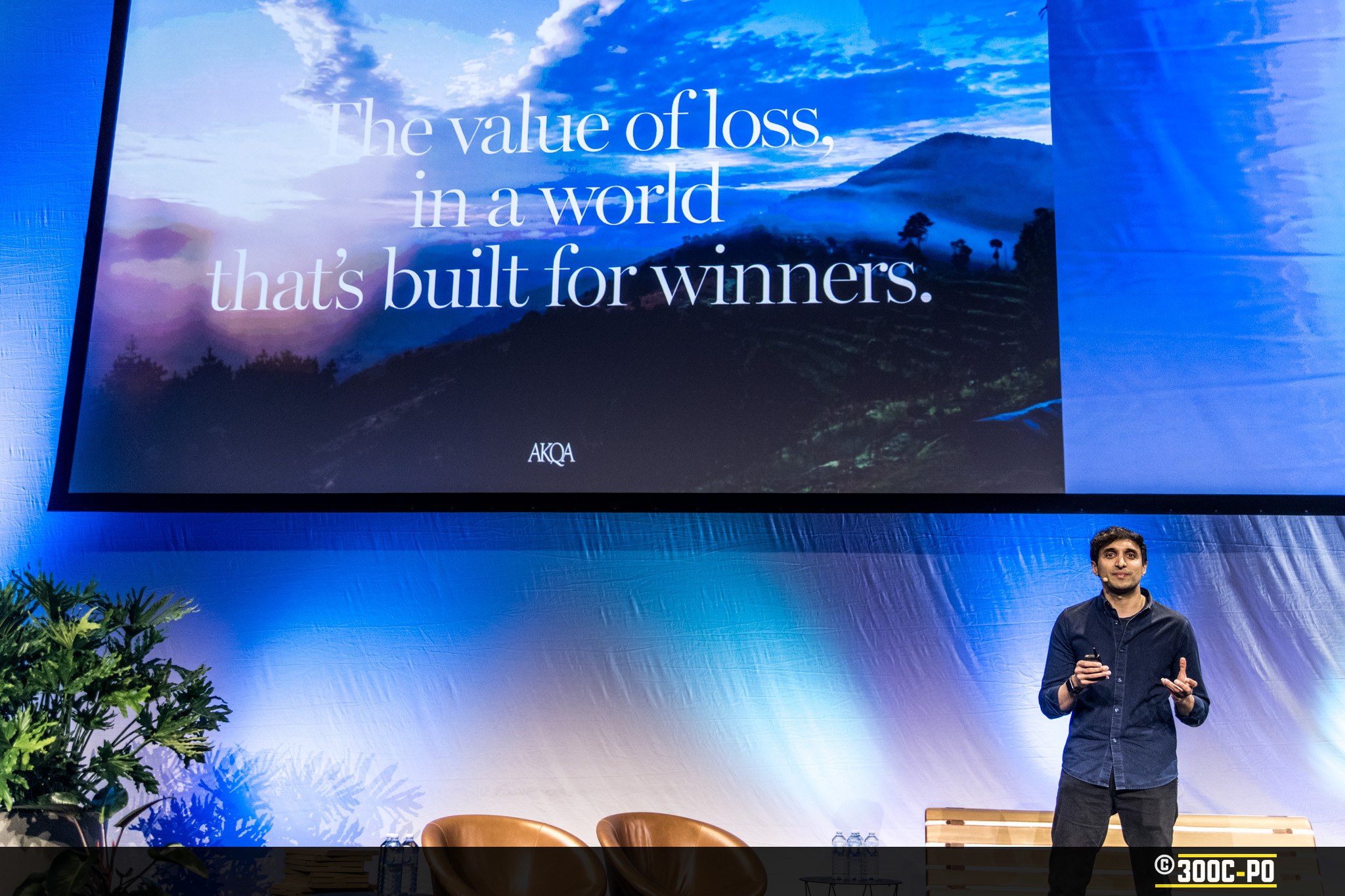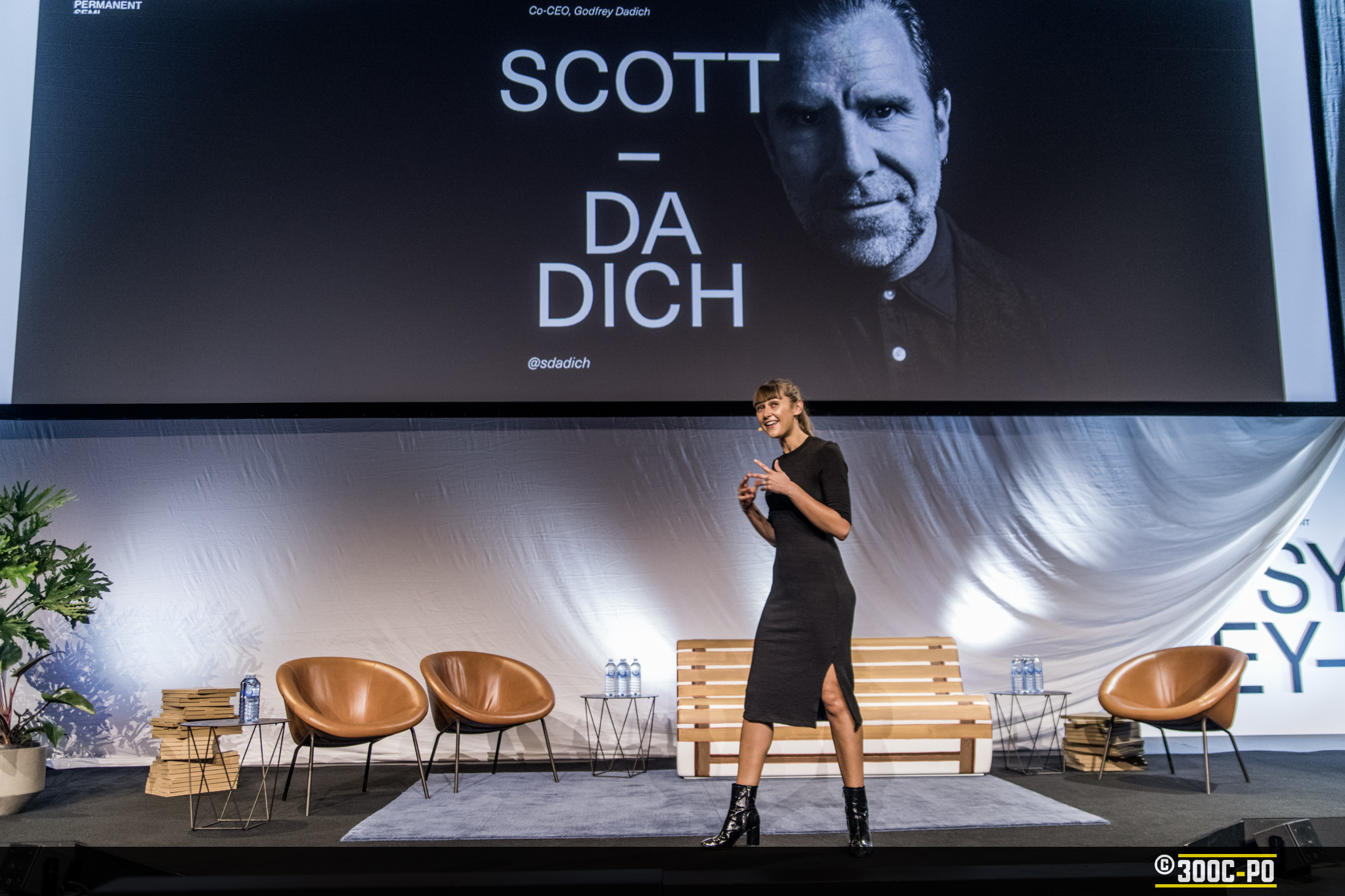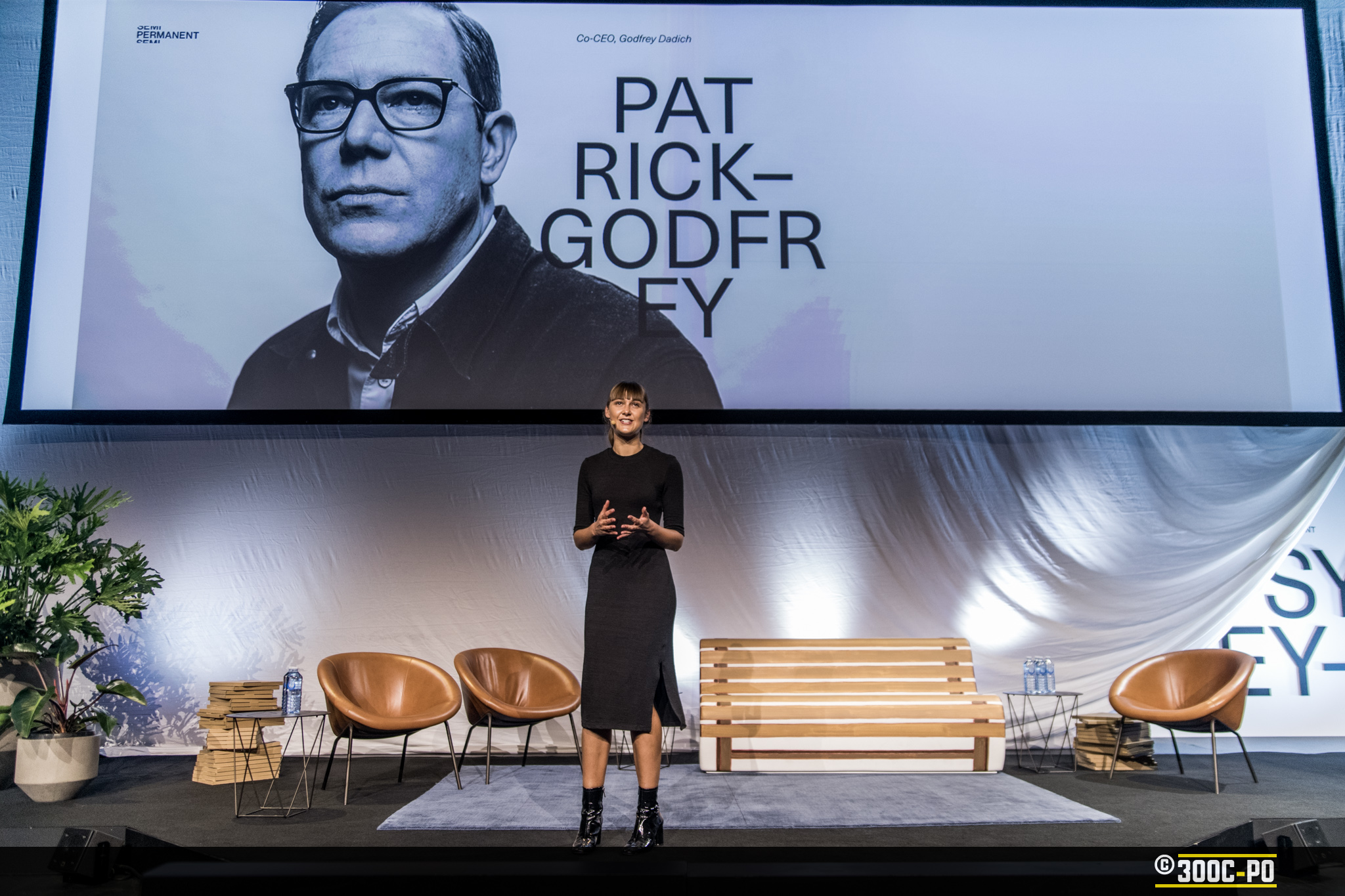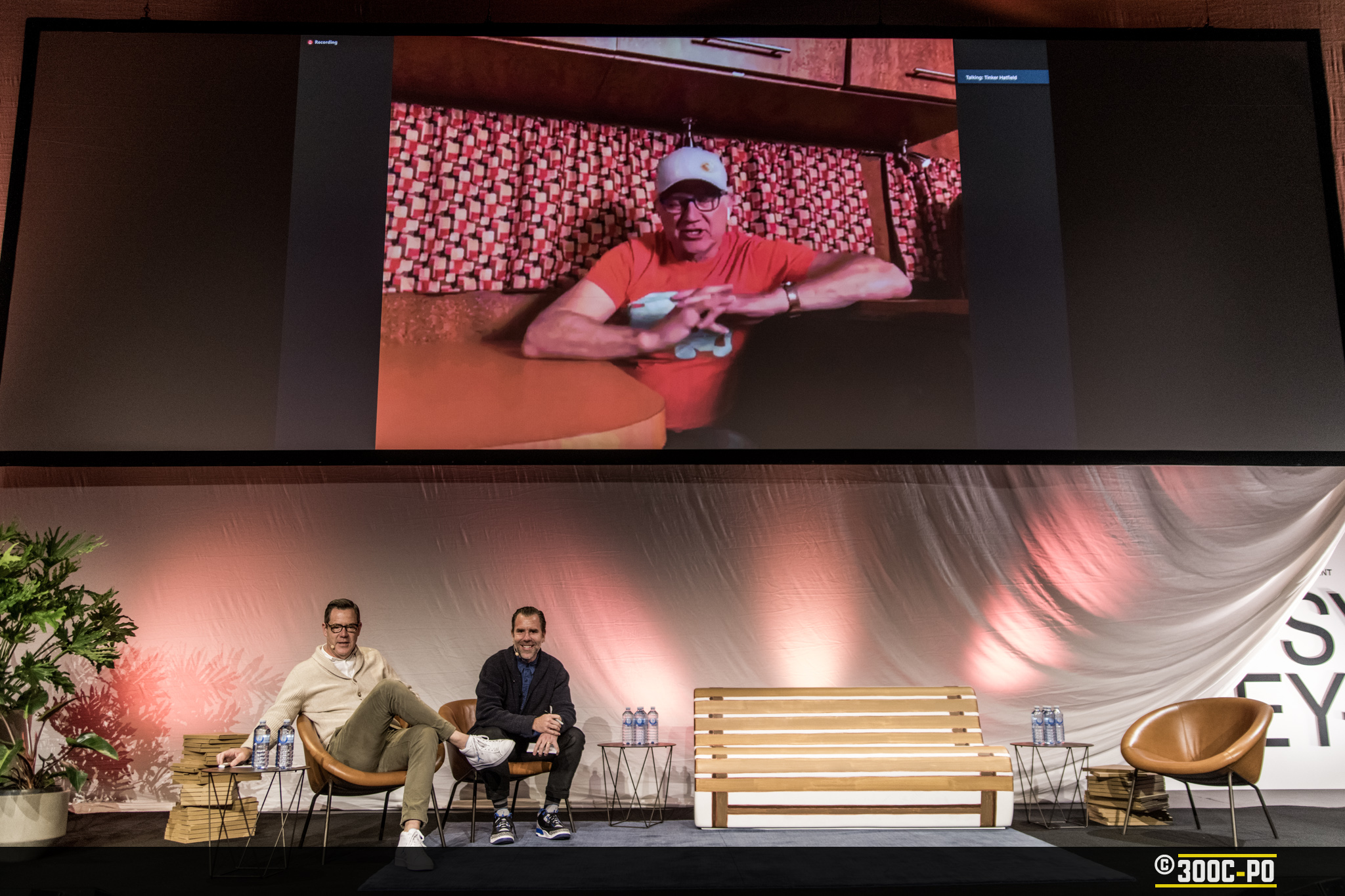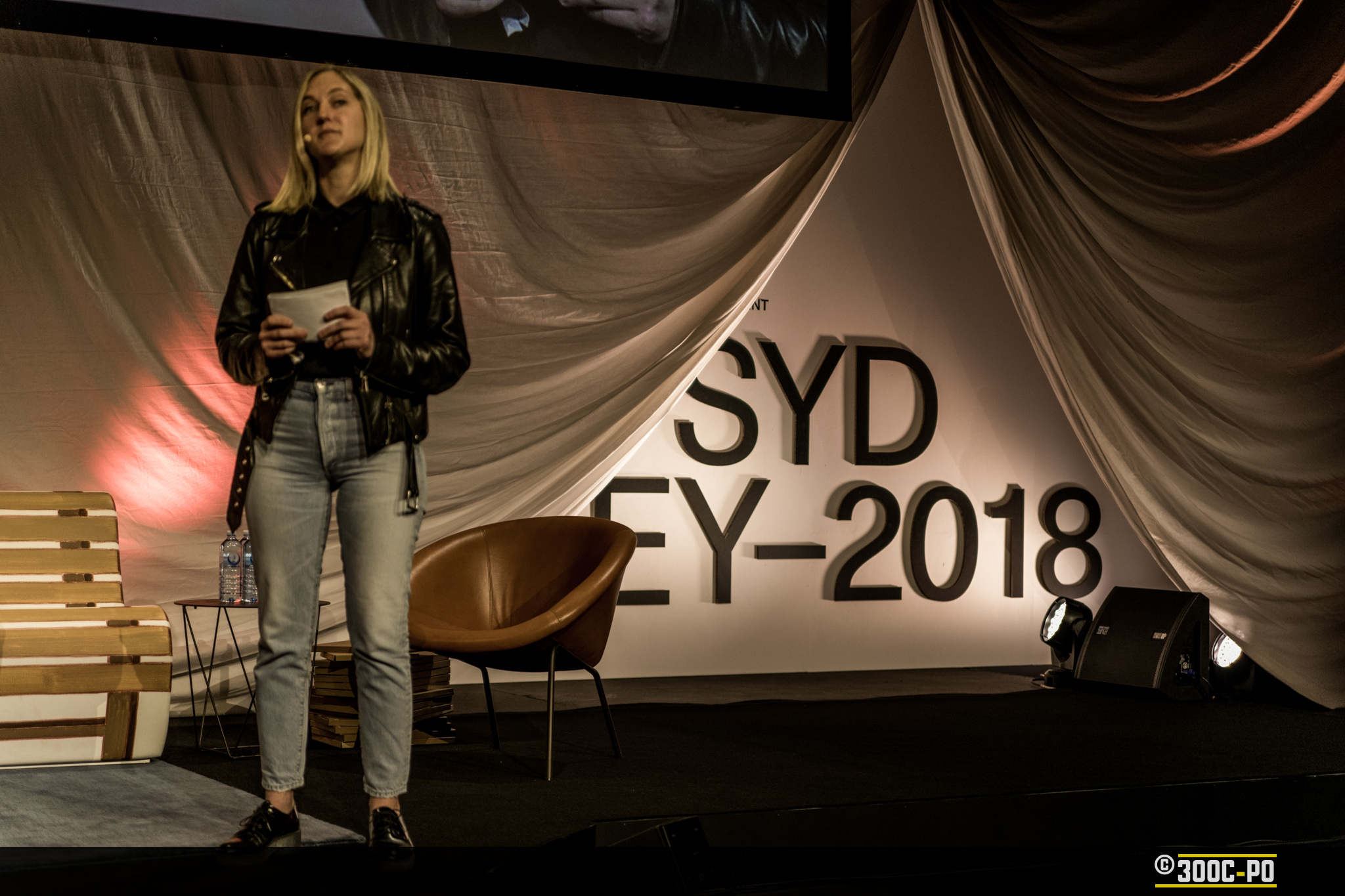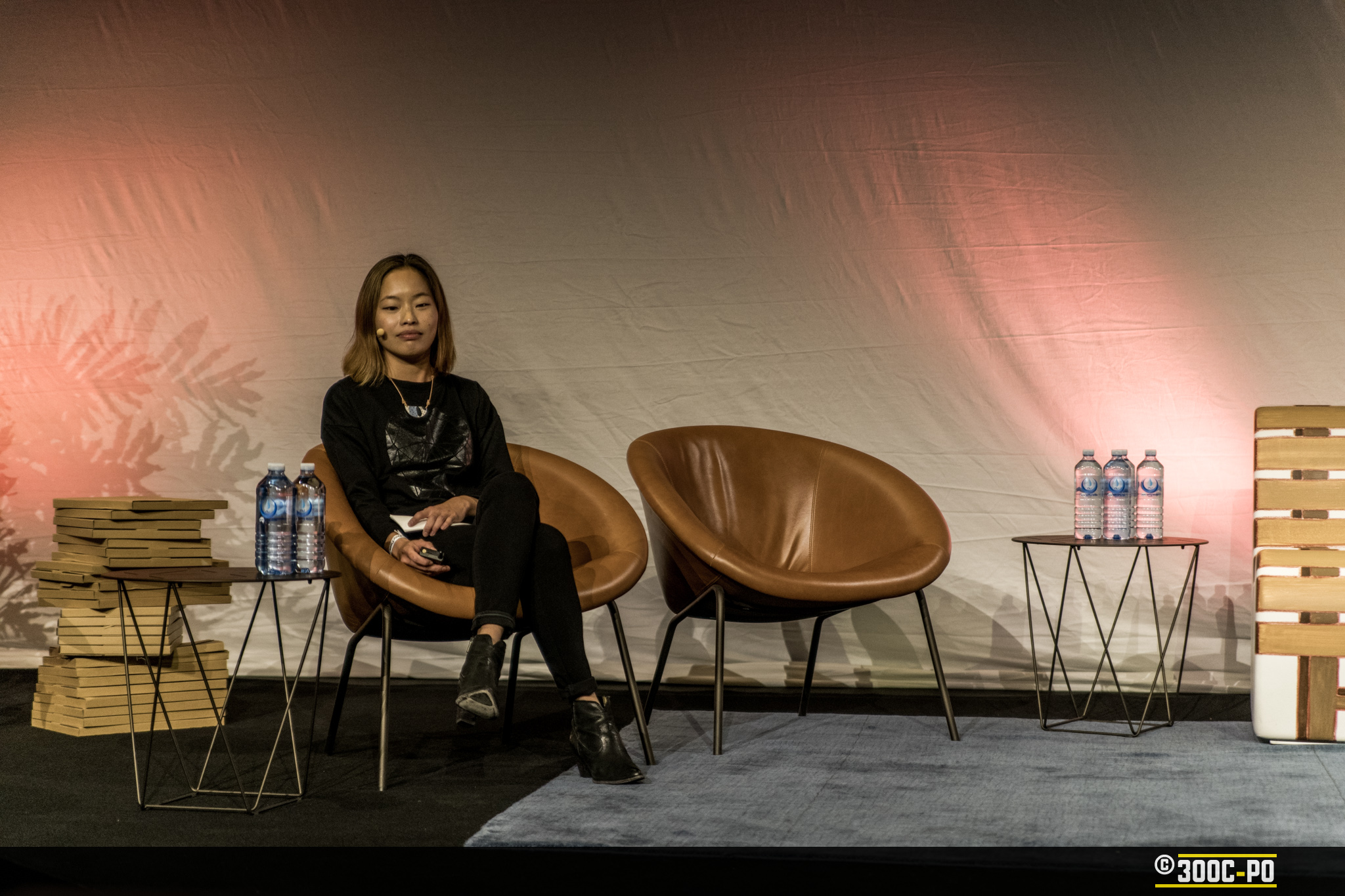 Lisha An – The Mill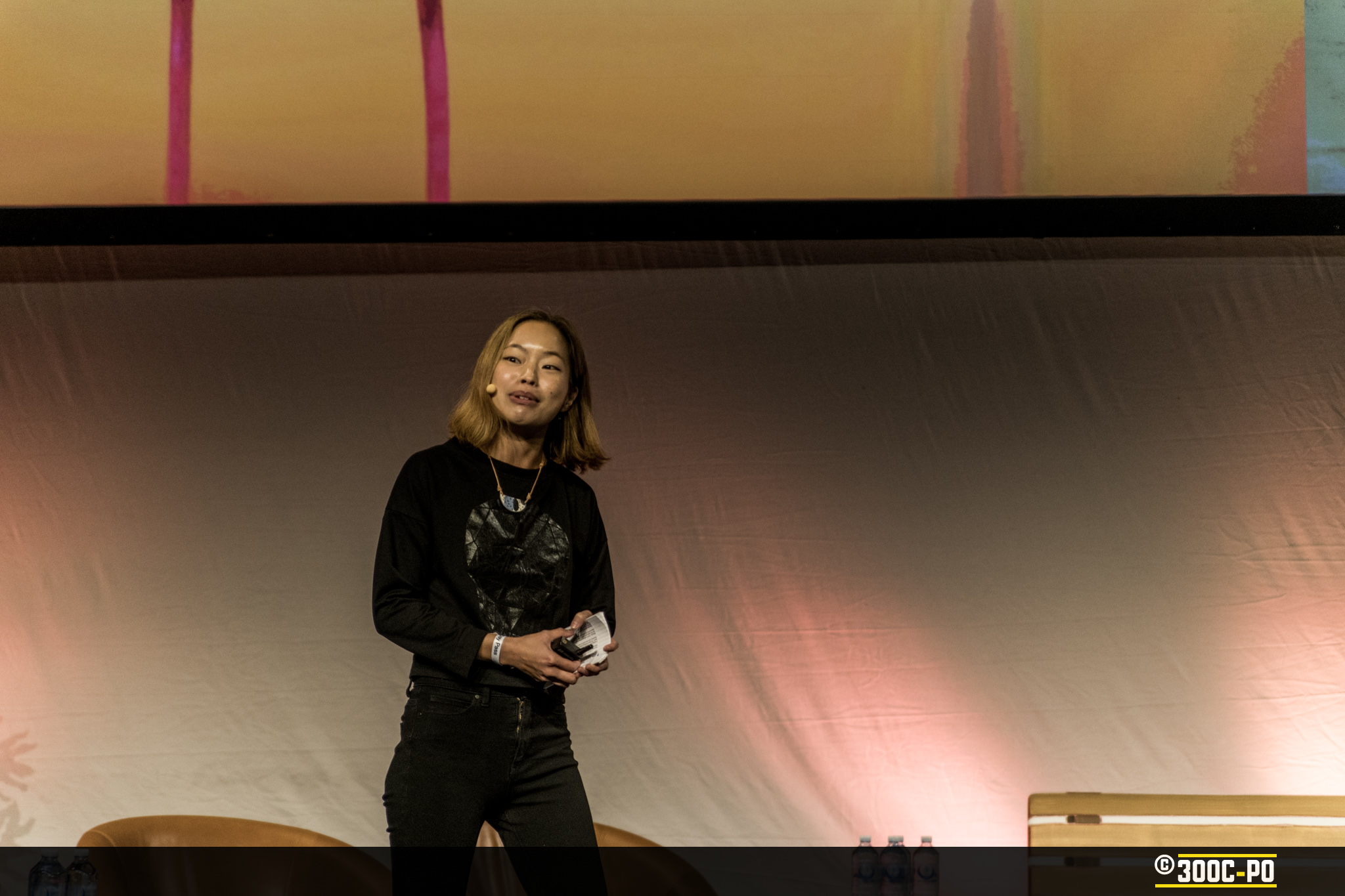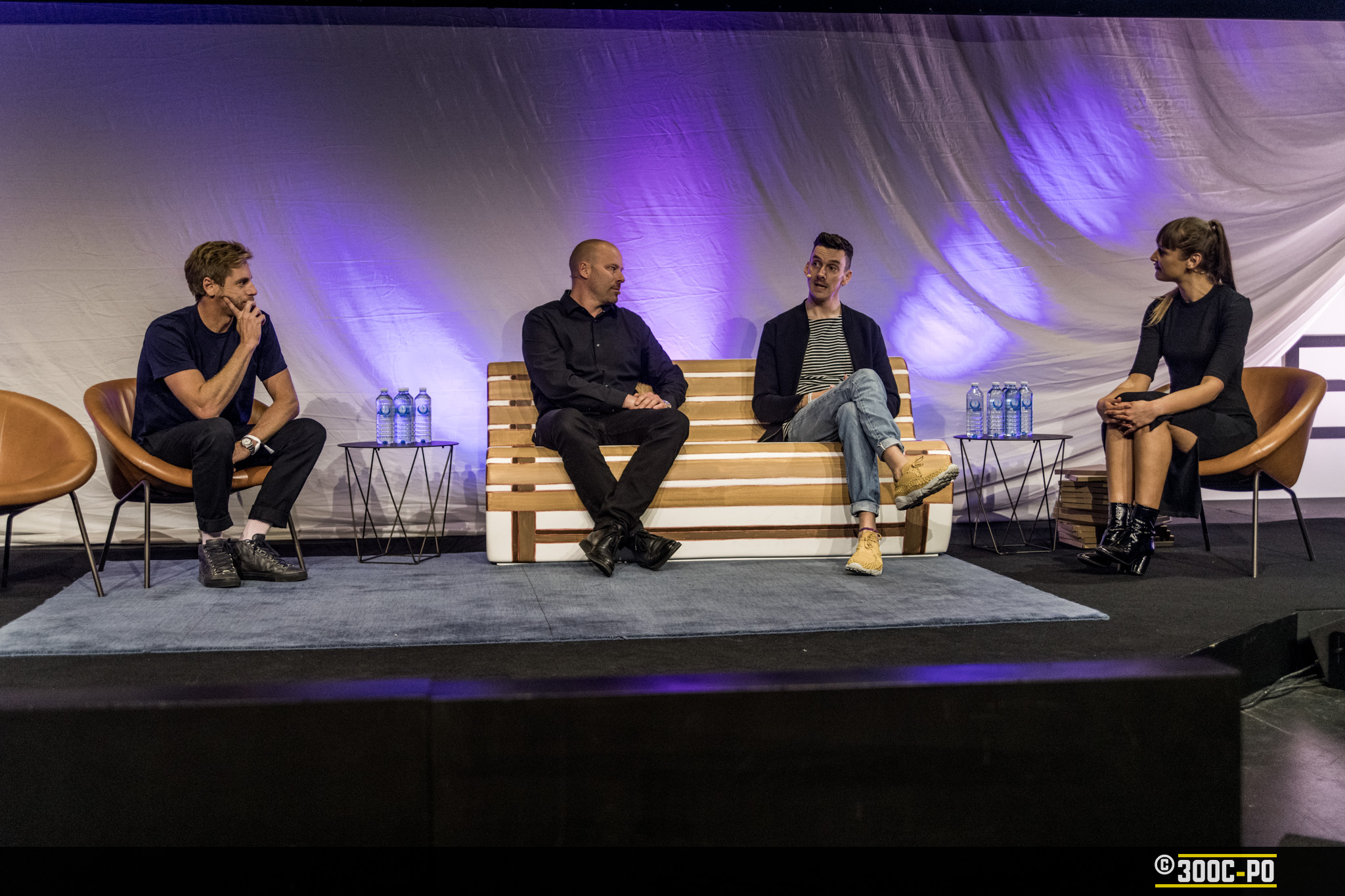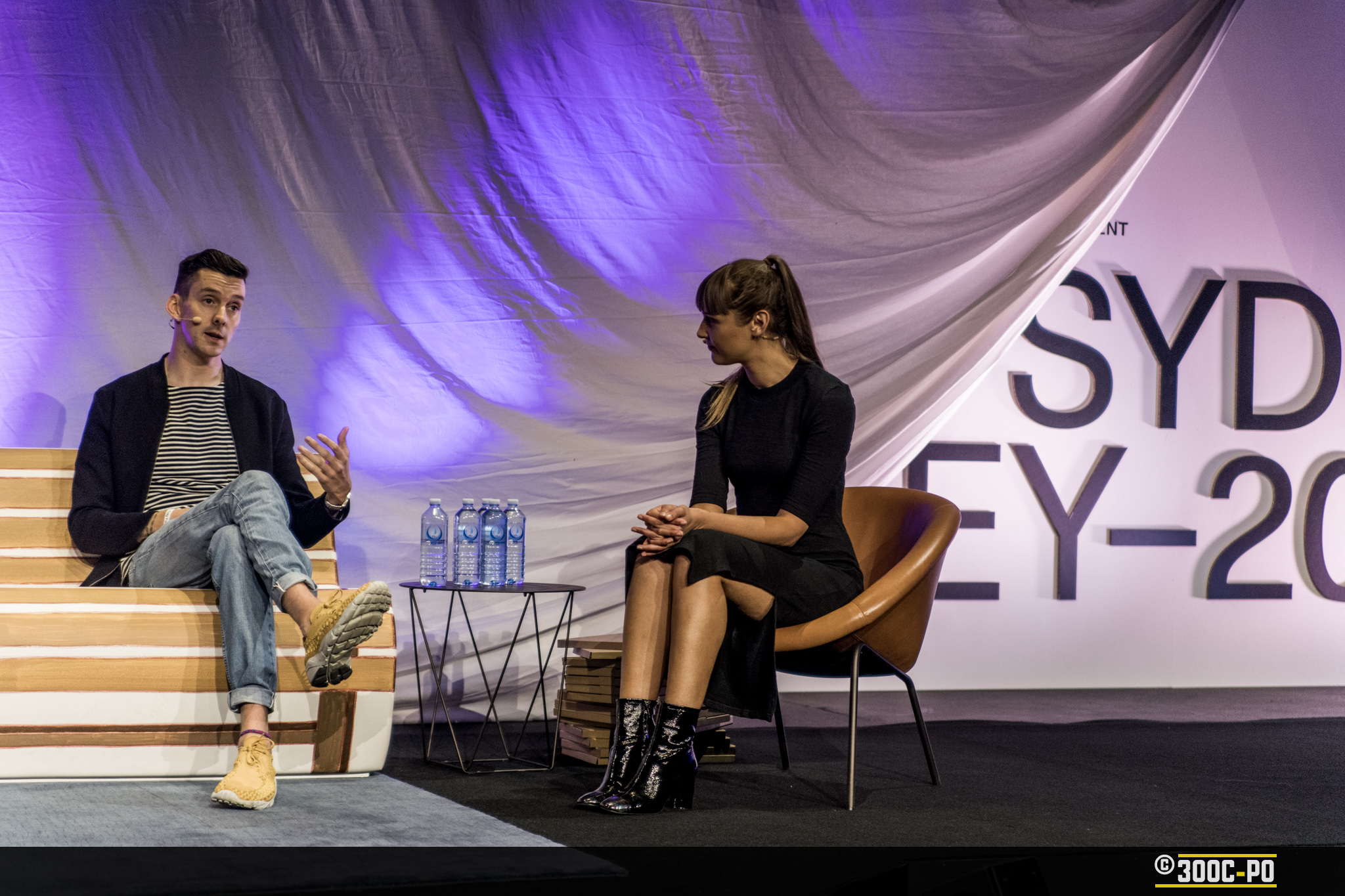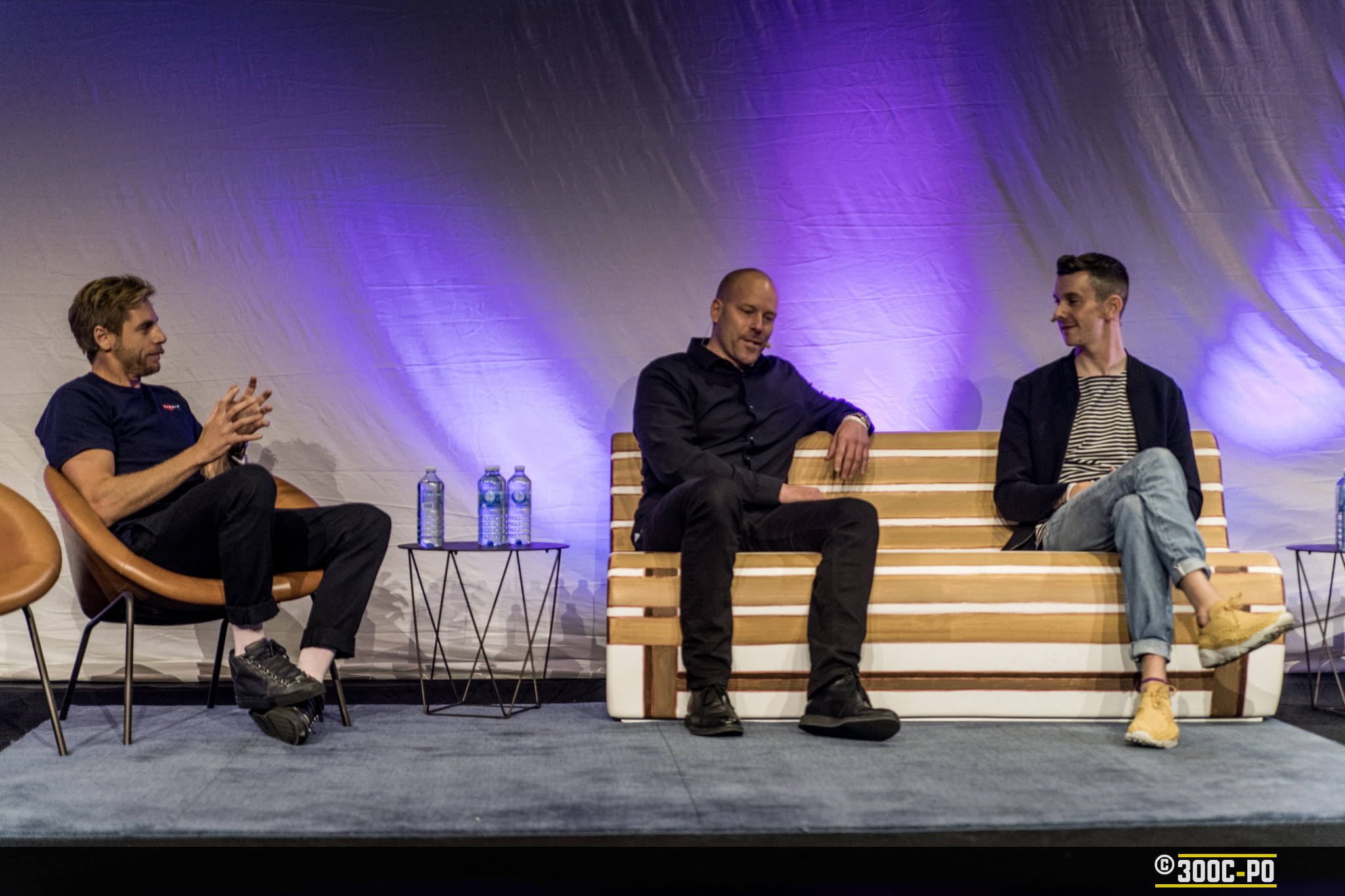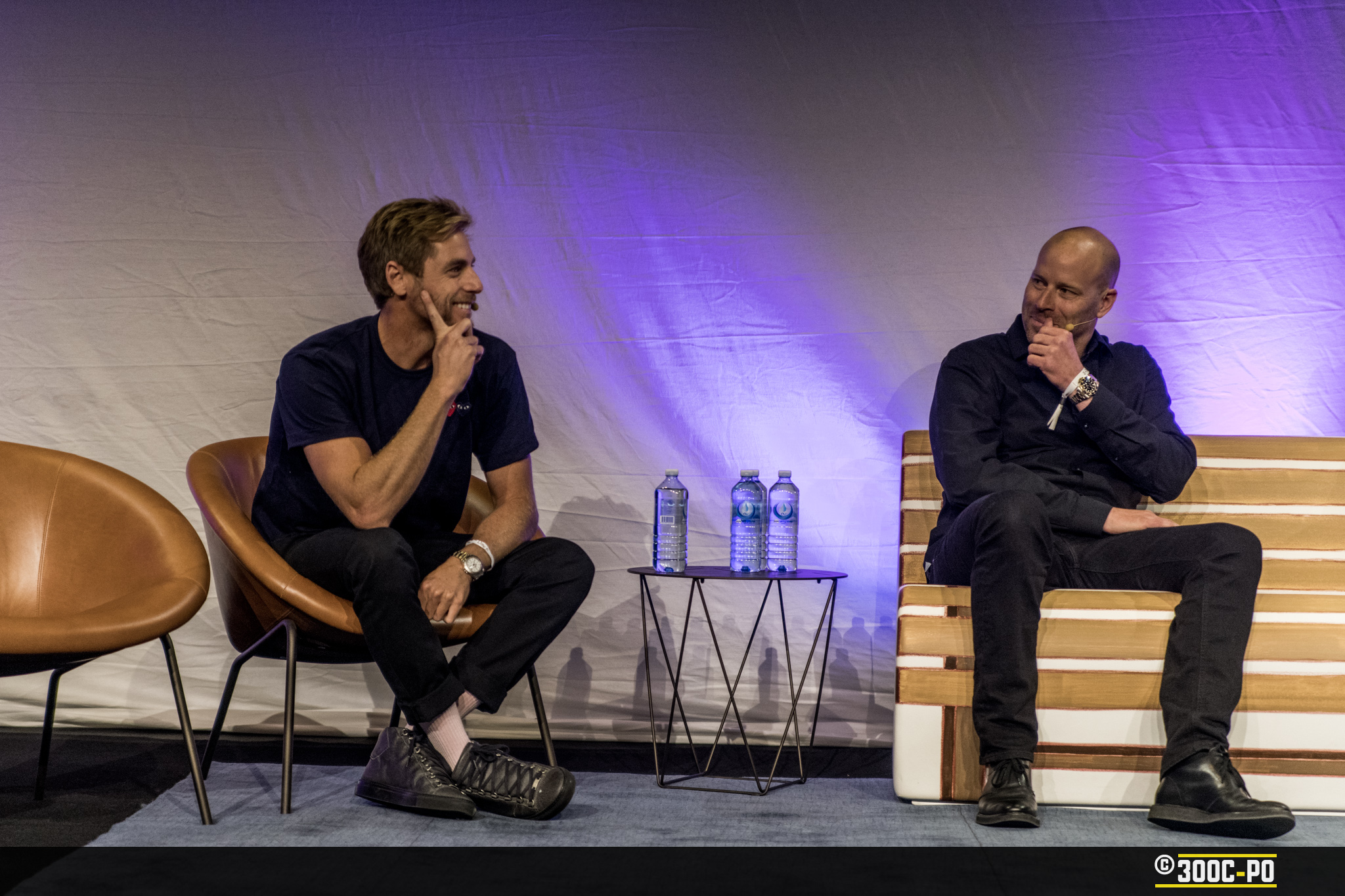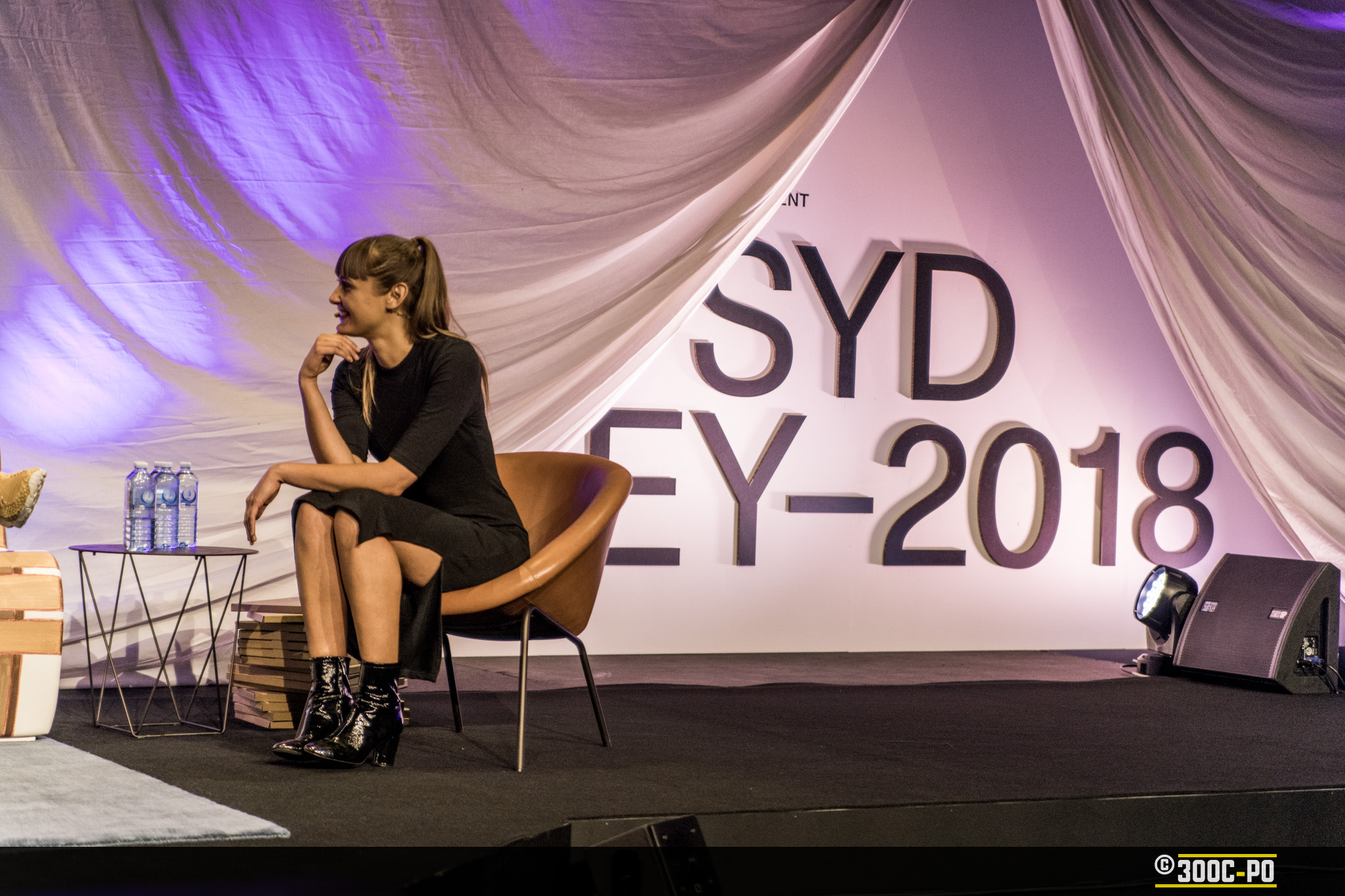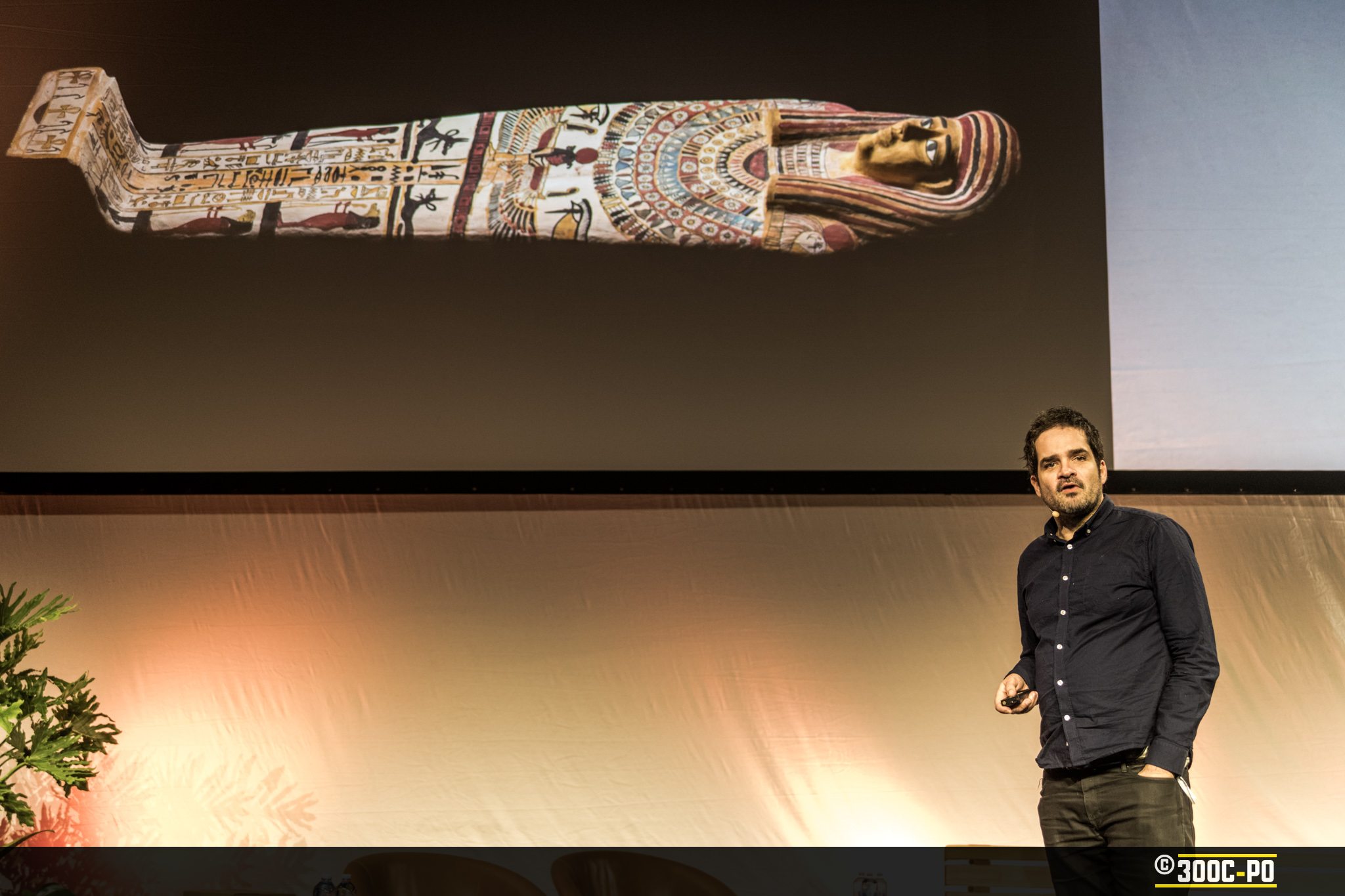 David Campbbell – MONA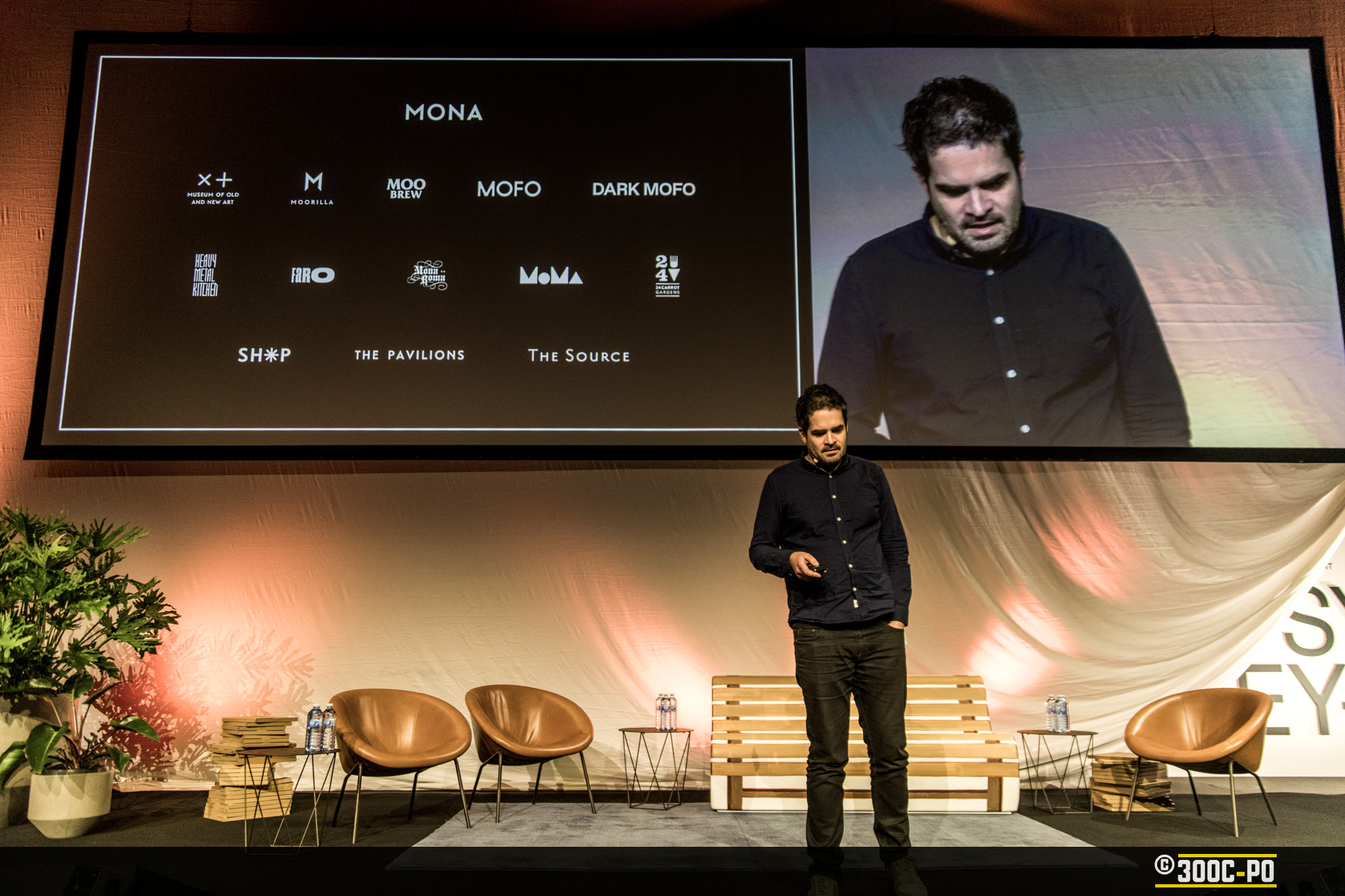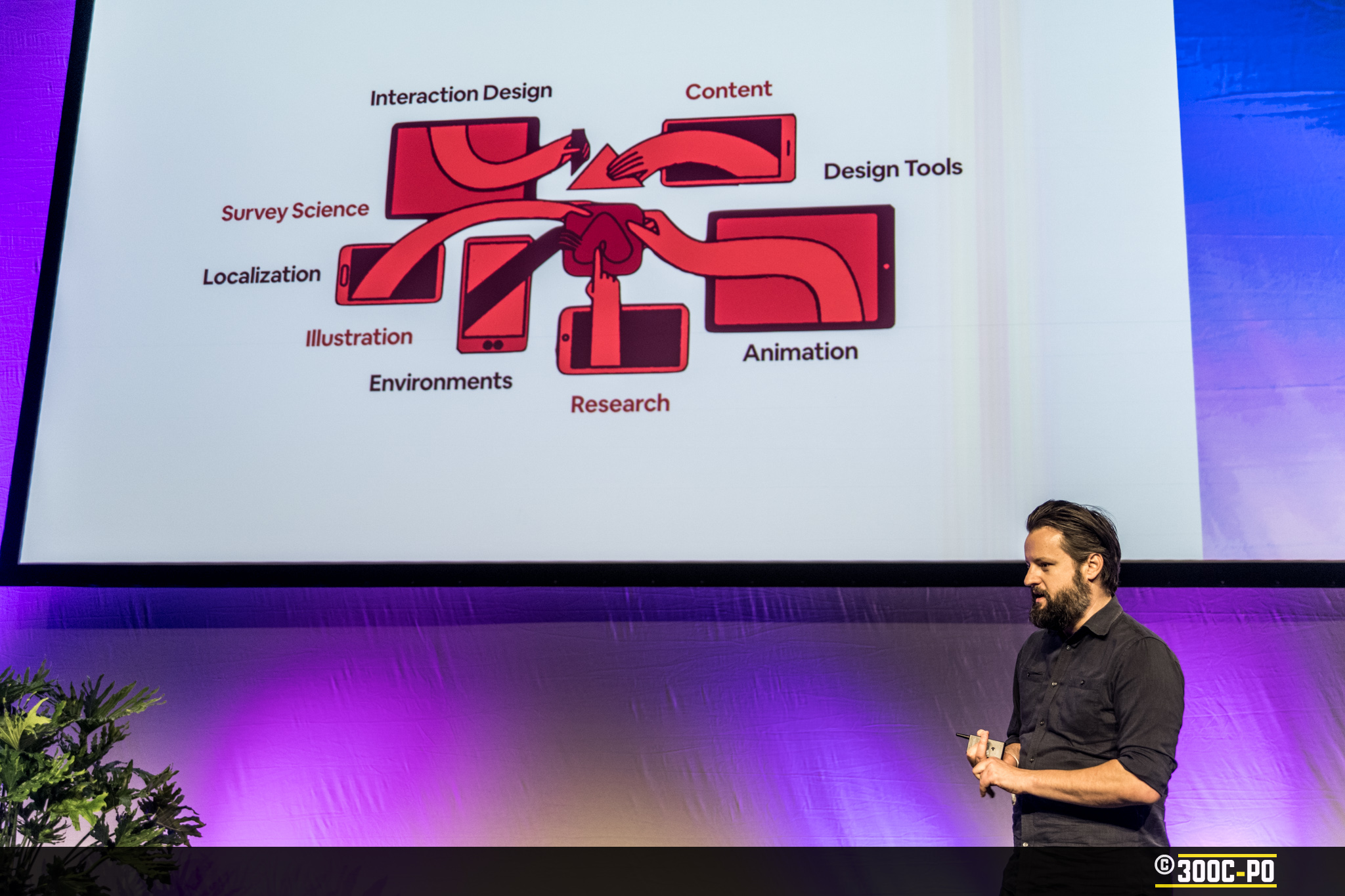 Alex Schleifer – AirBnB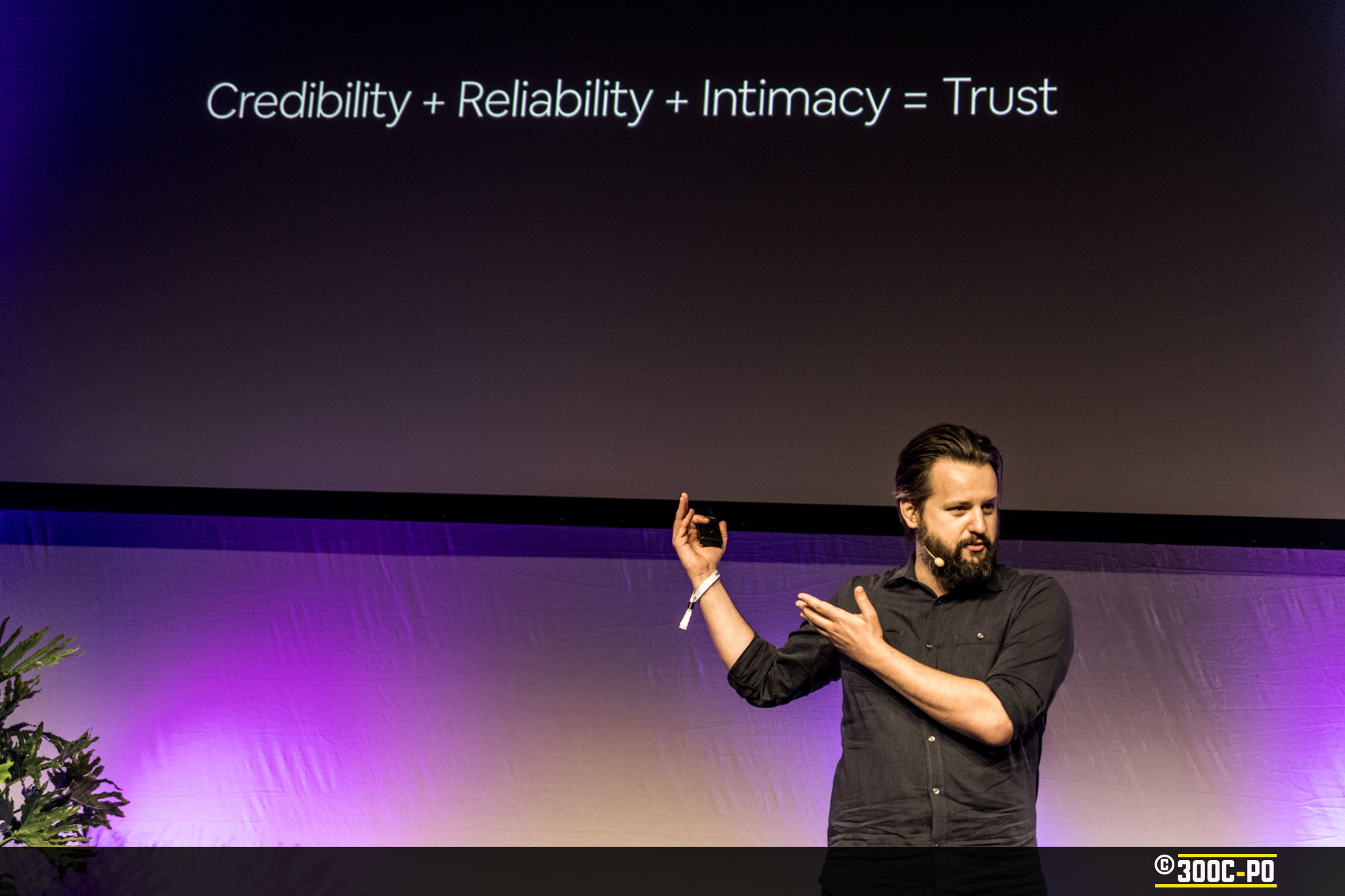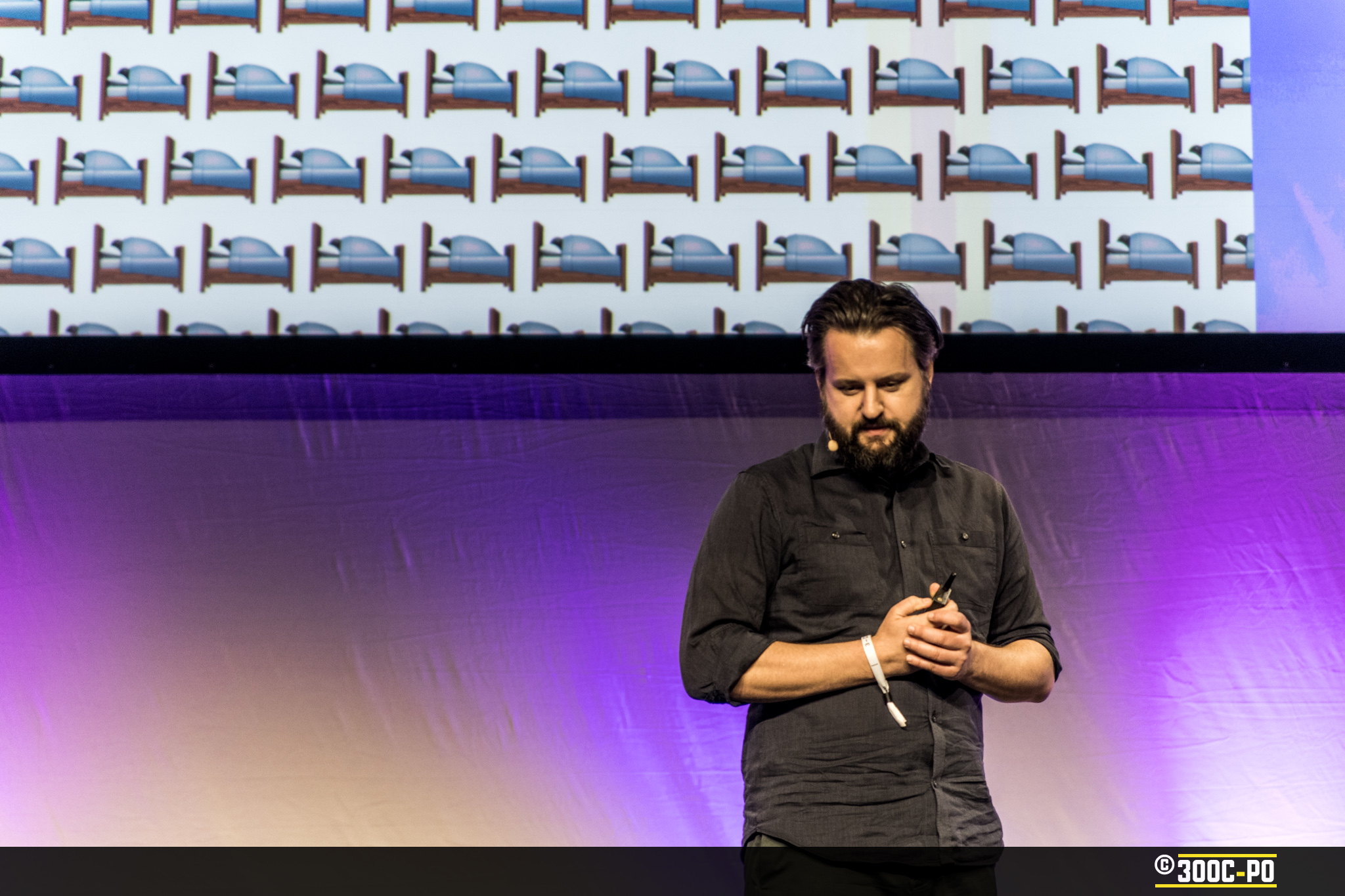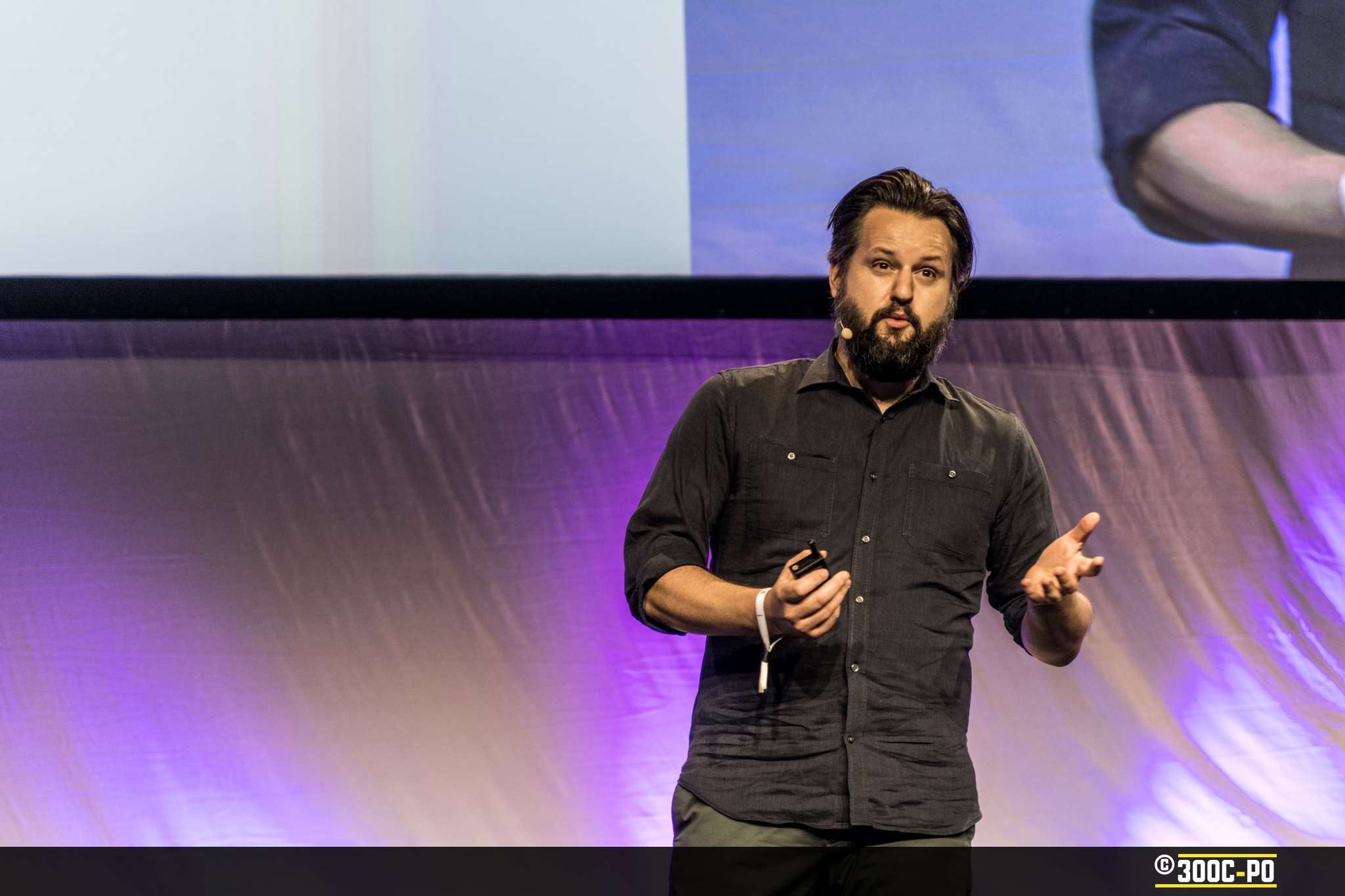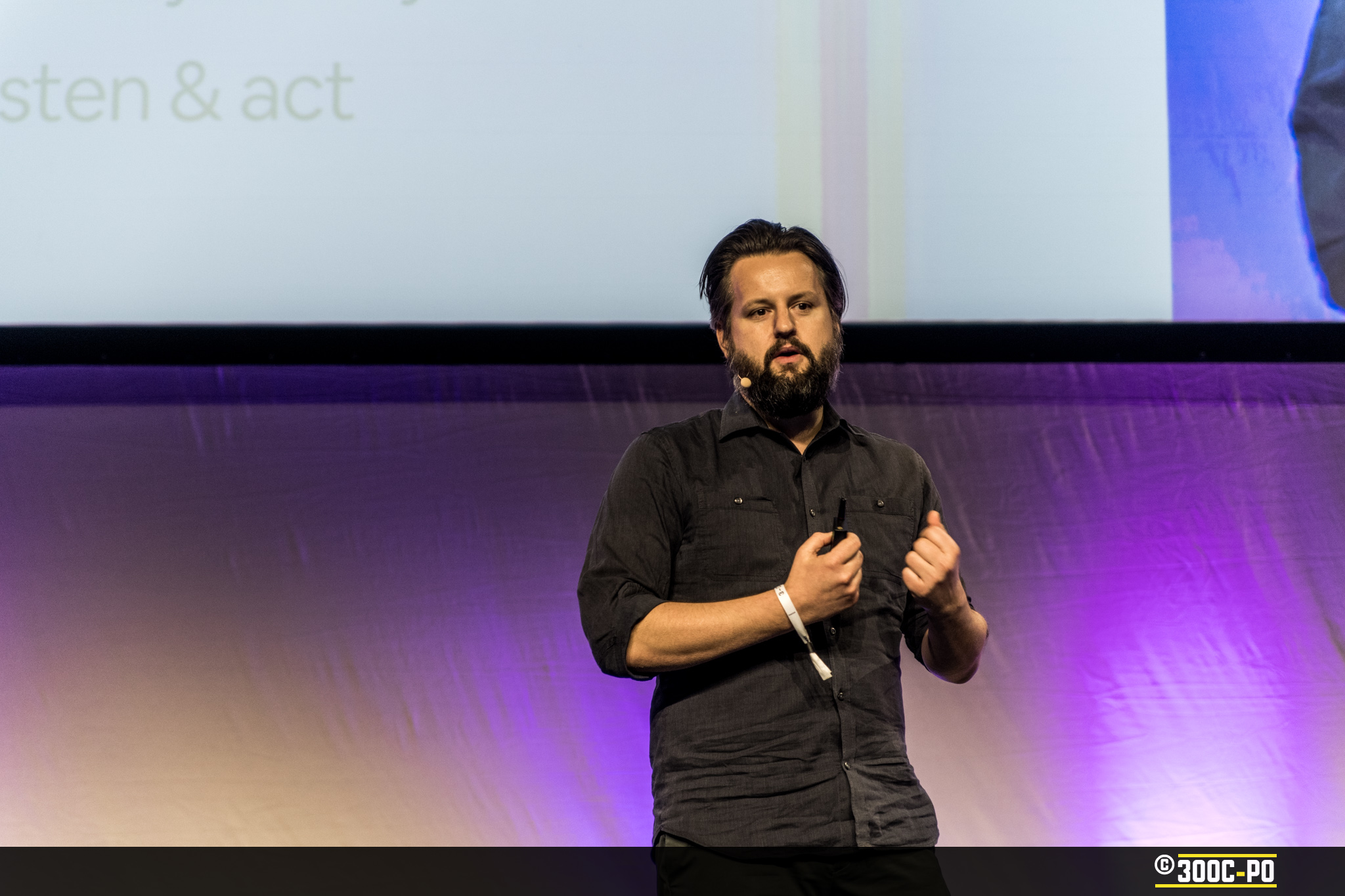 CUTTING ROOM FLOOR