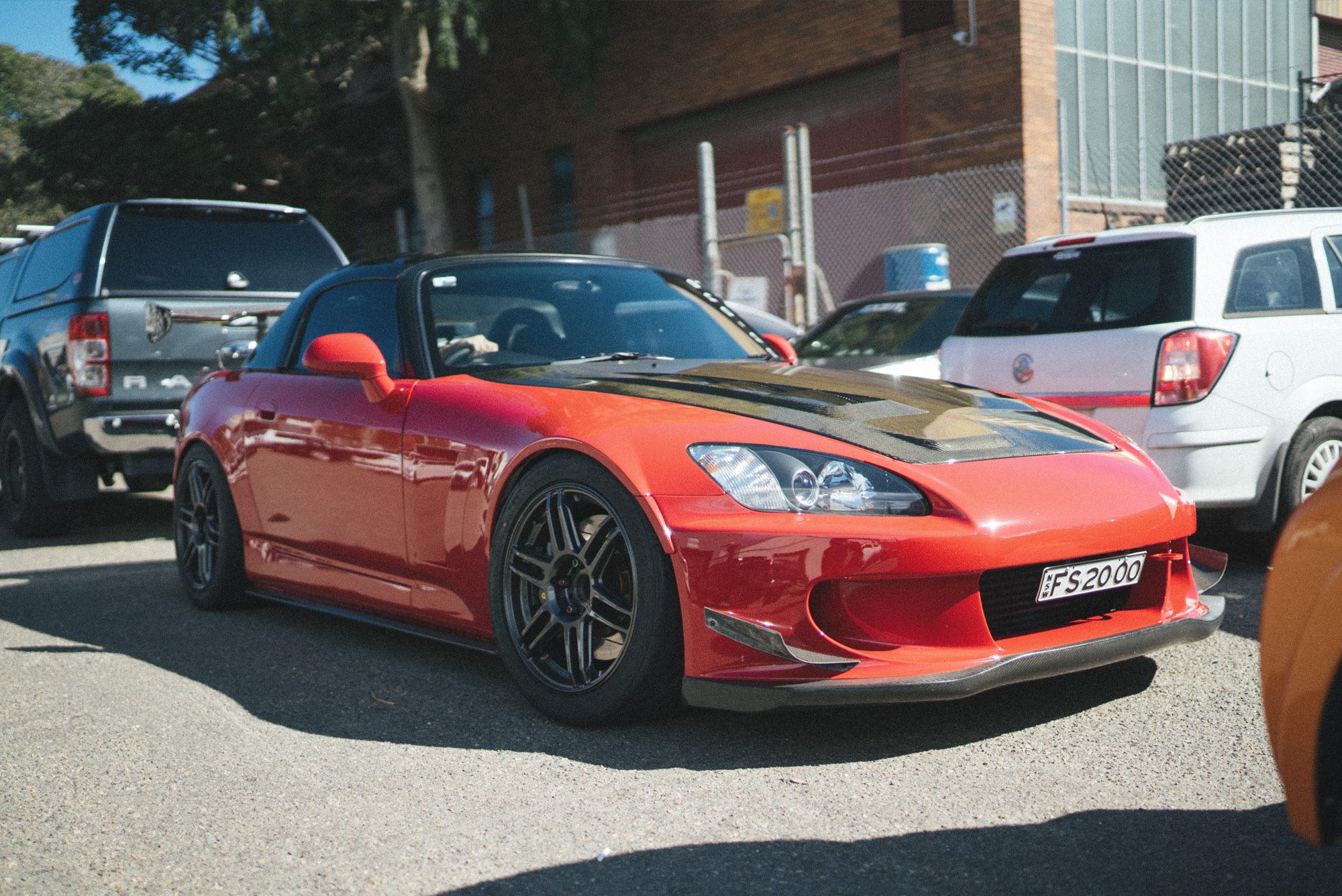 Fung's S2K, so good to see he still owns it!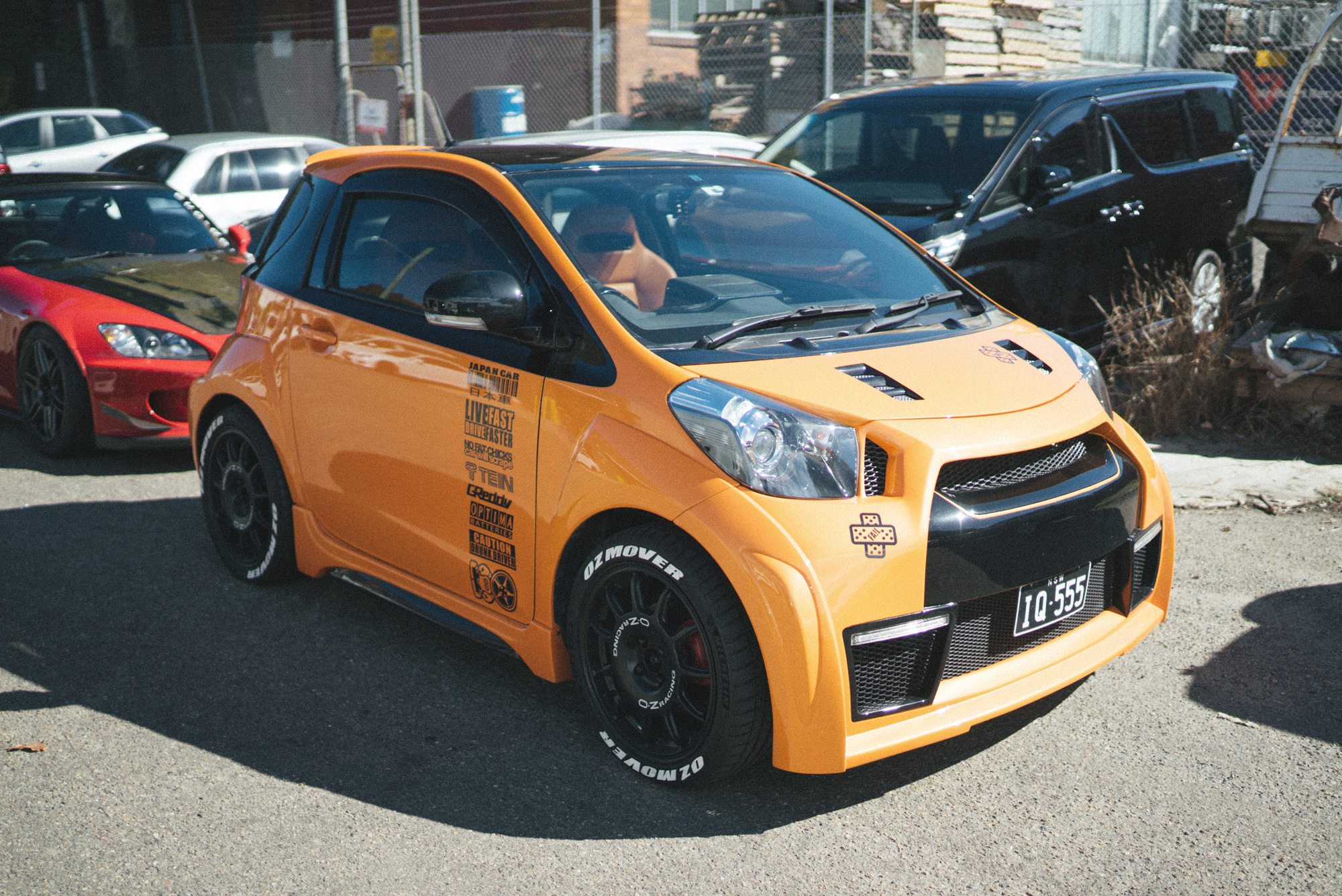 Love at first sight!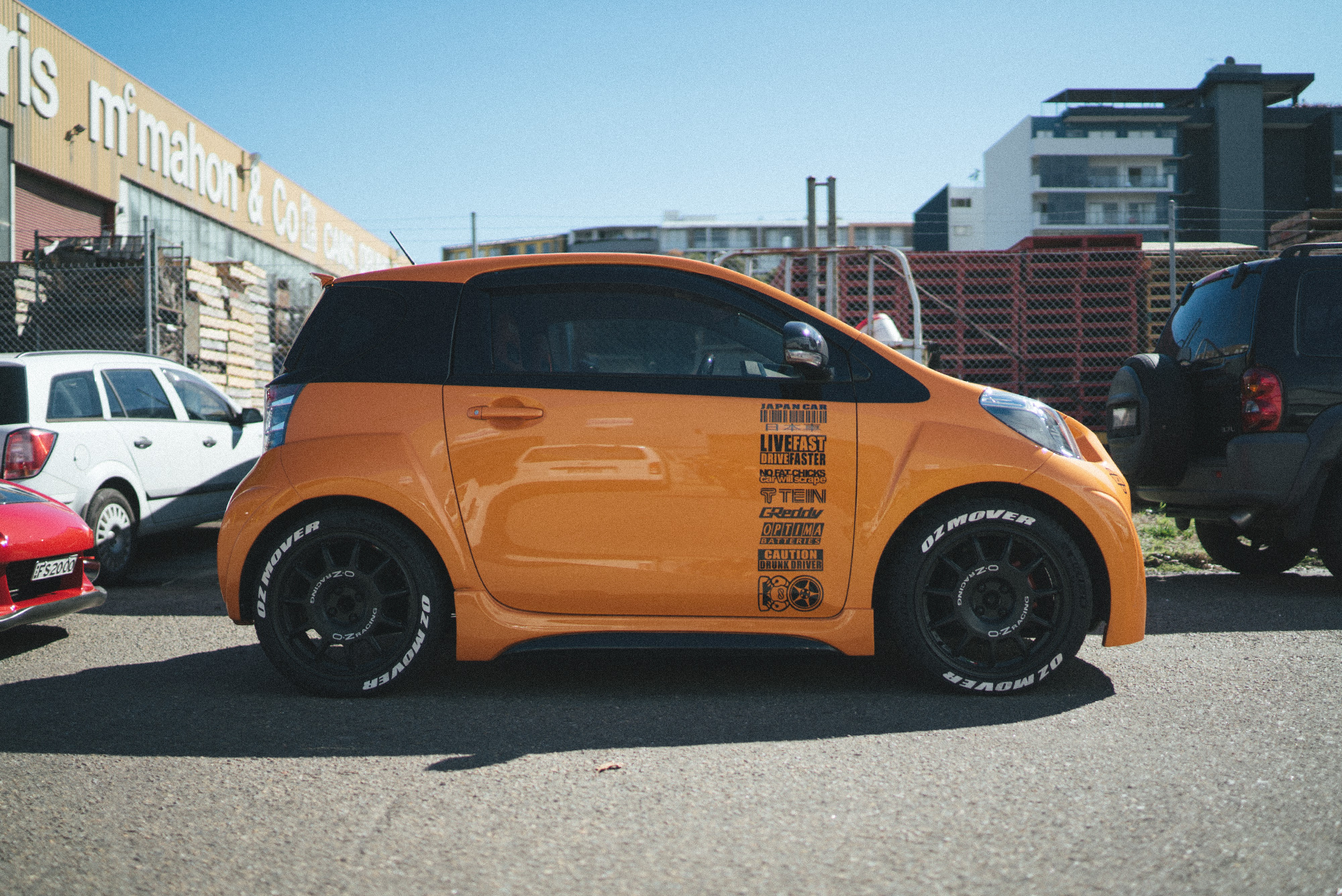 So so rad! Love the rally wheels especially.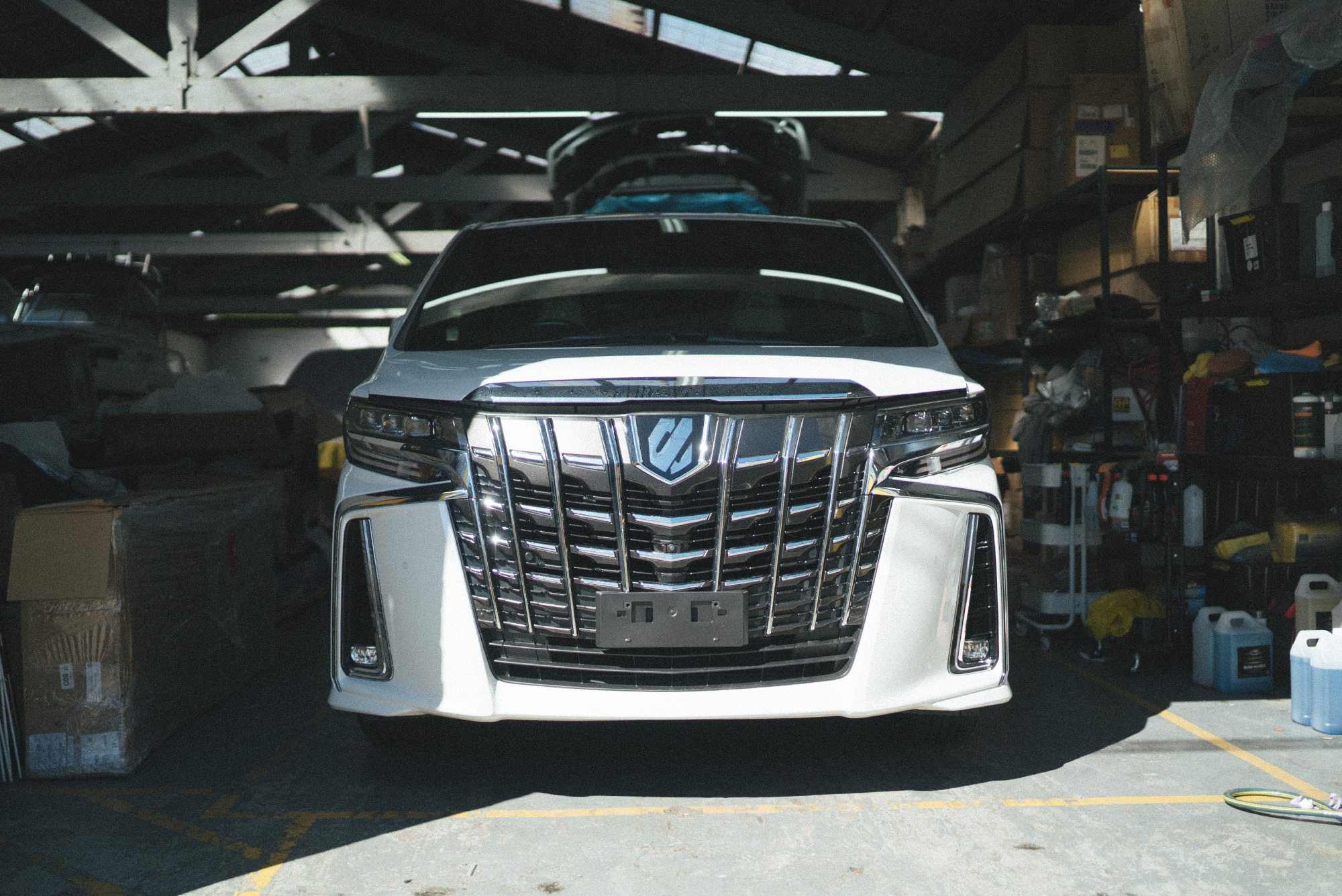 Would love to black out this grill! Spotted at OZ Mover.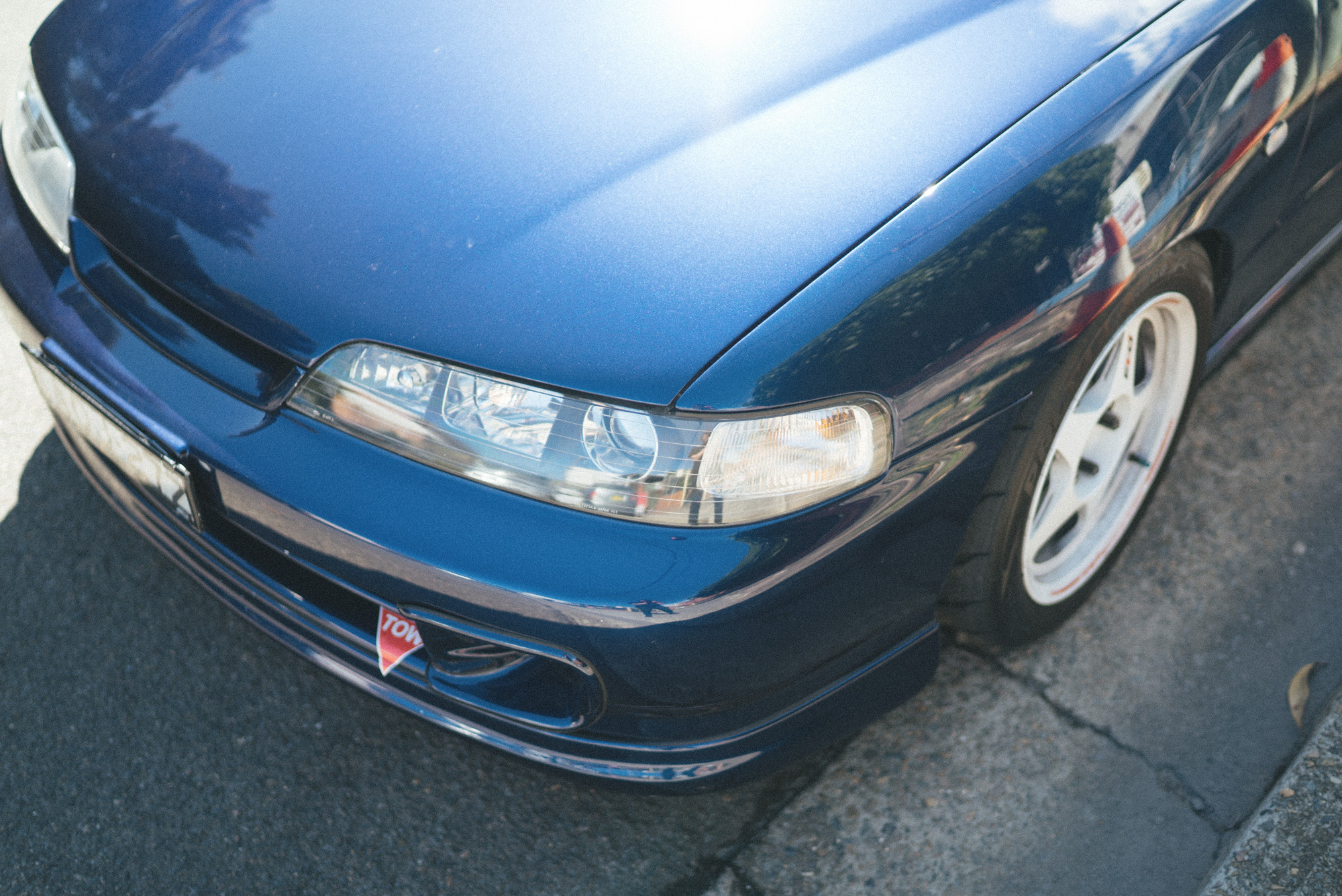 DC2 with Regas and JDM front at Top One.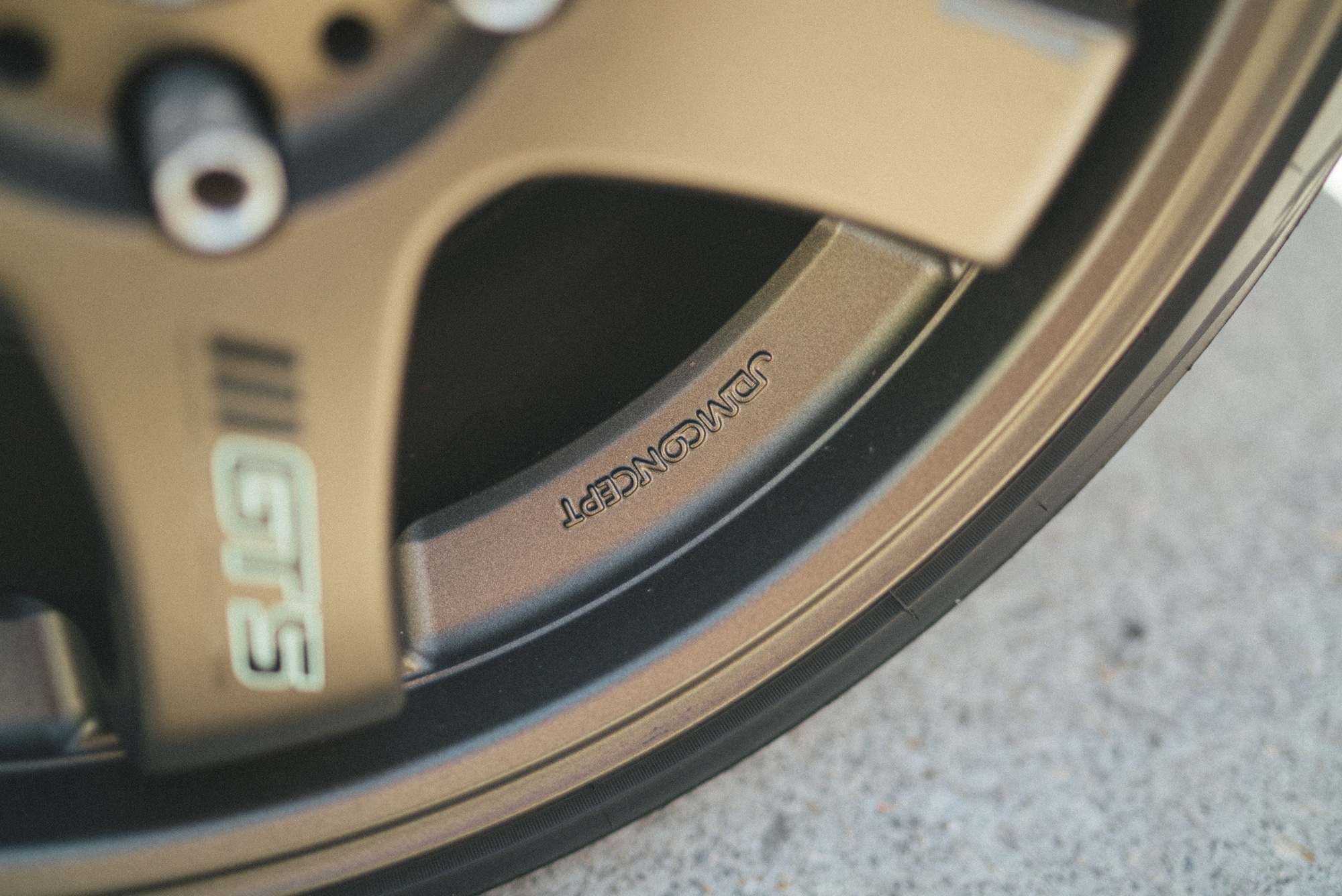 Yup I designed that logo!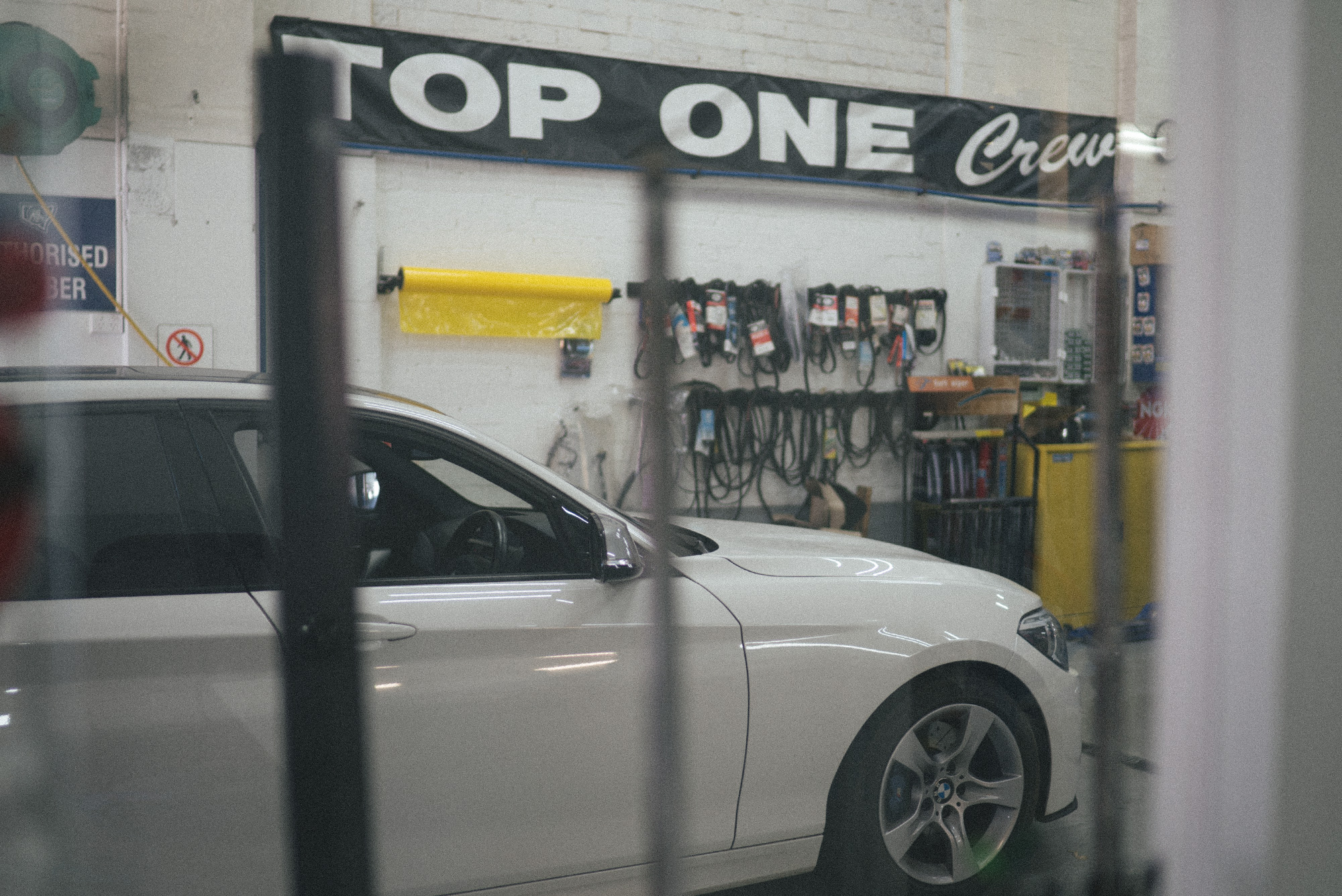 Dianne's M135i getting a pink slip.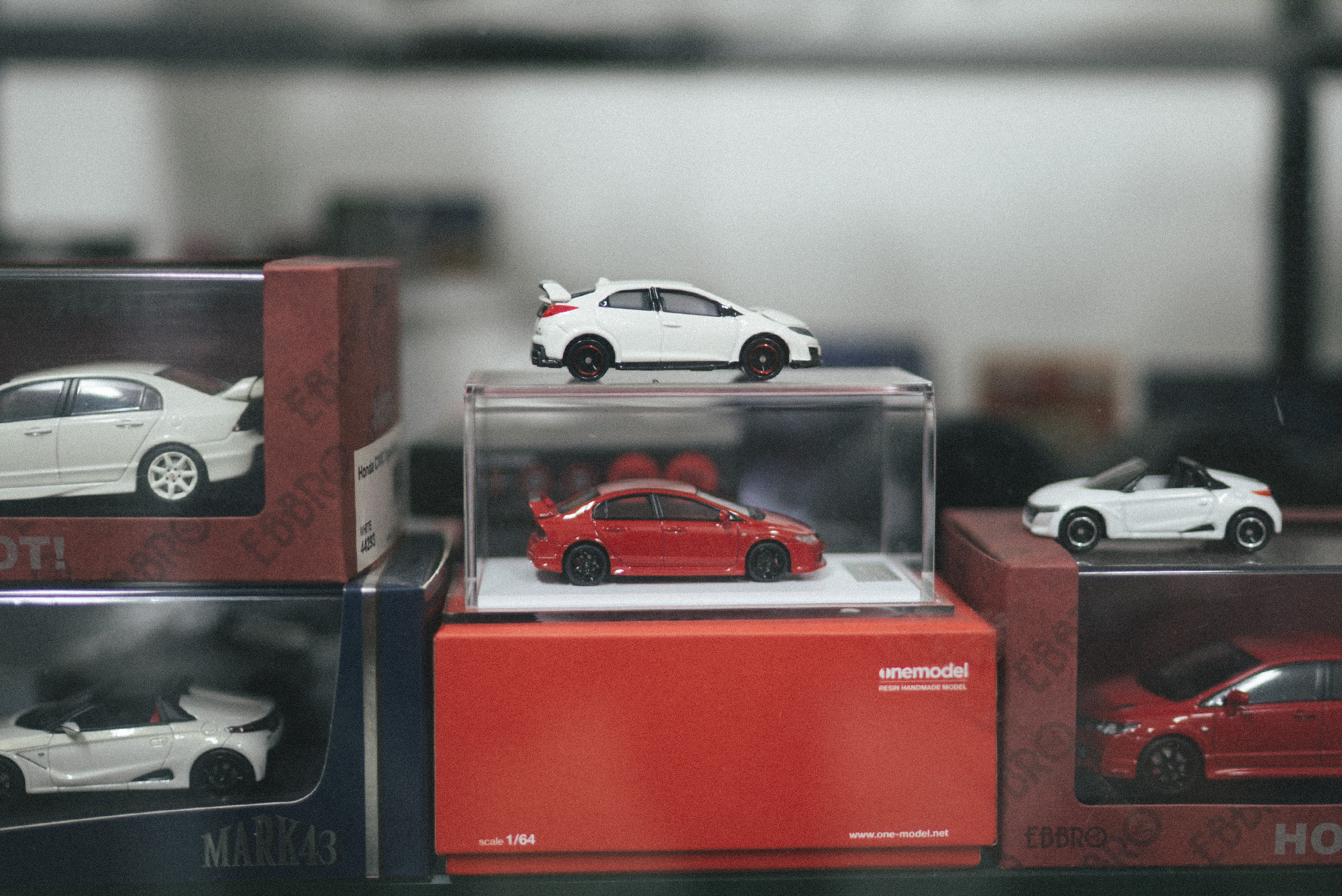 Manifestation powers. Dedy might still be chasing that Mugen RR.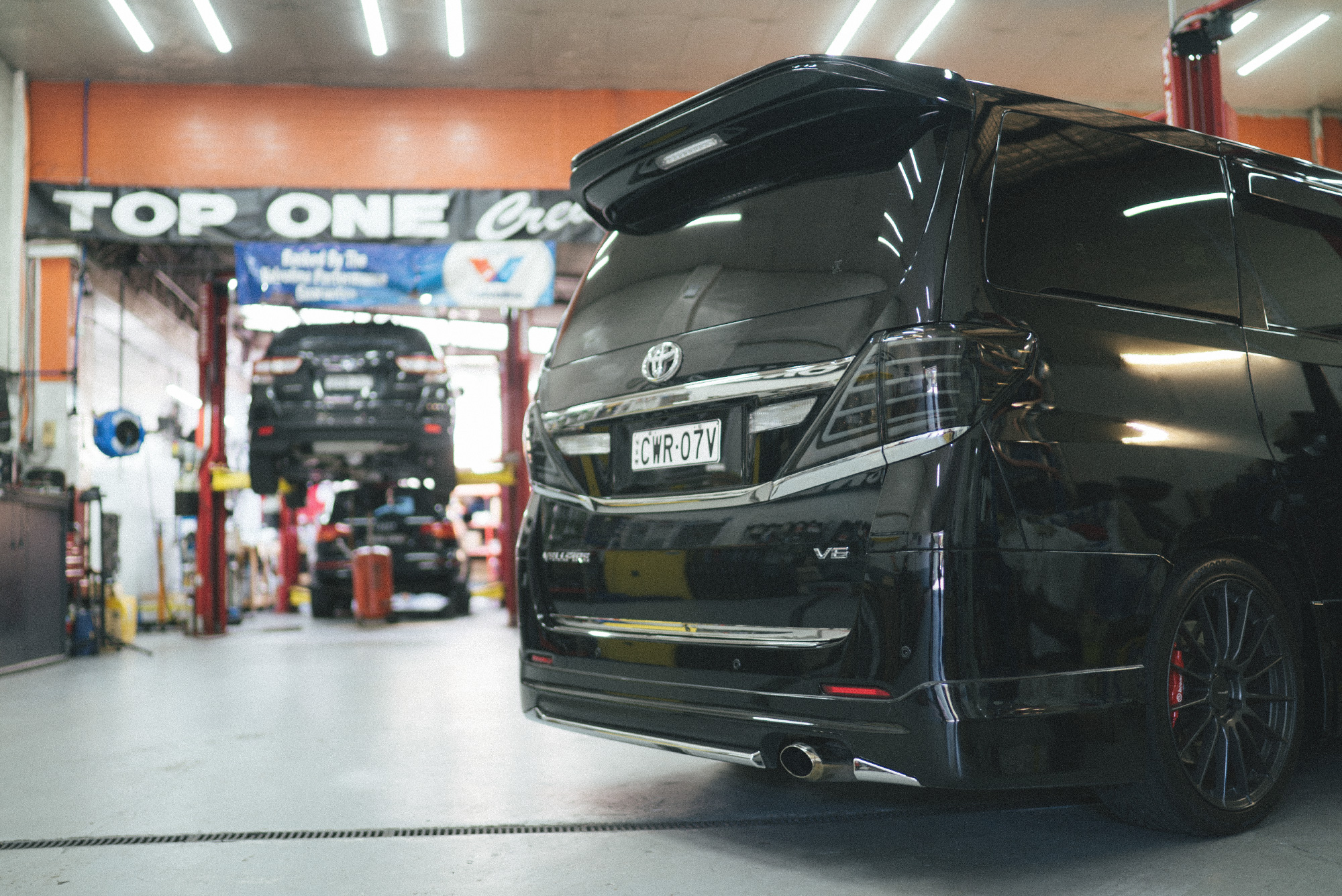 Always busy at Top One.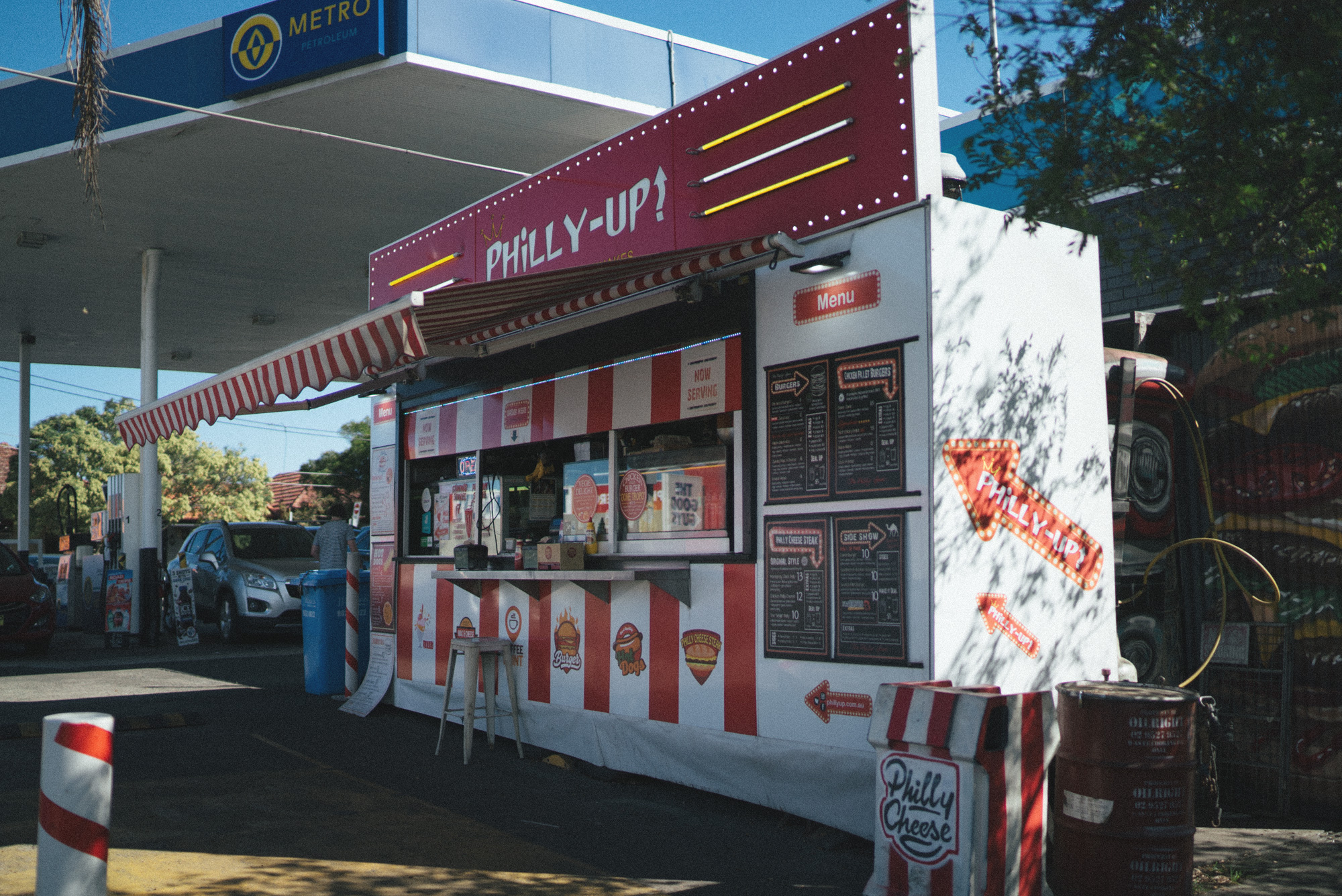 And a quick bite at Philly Up!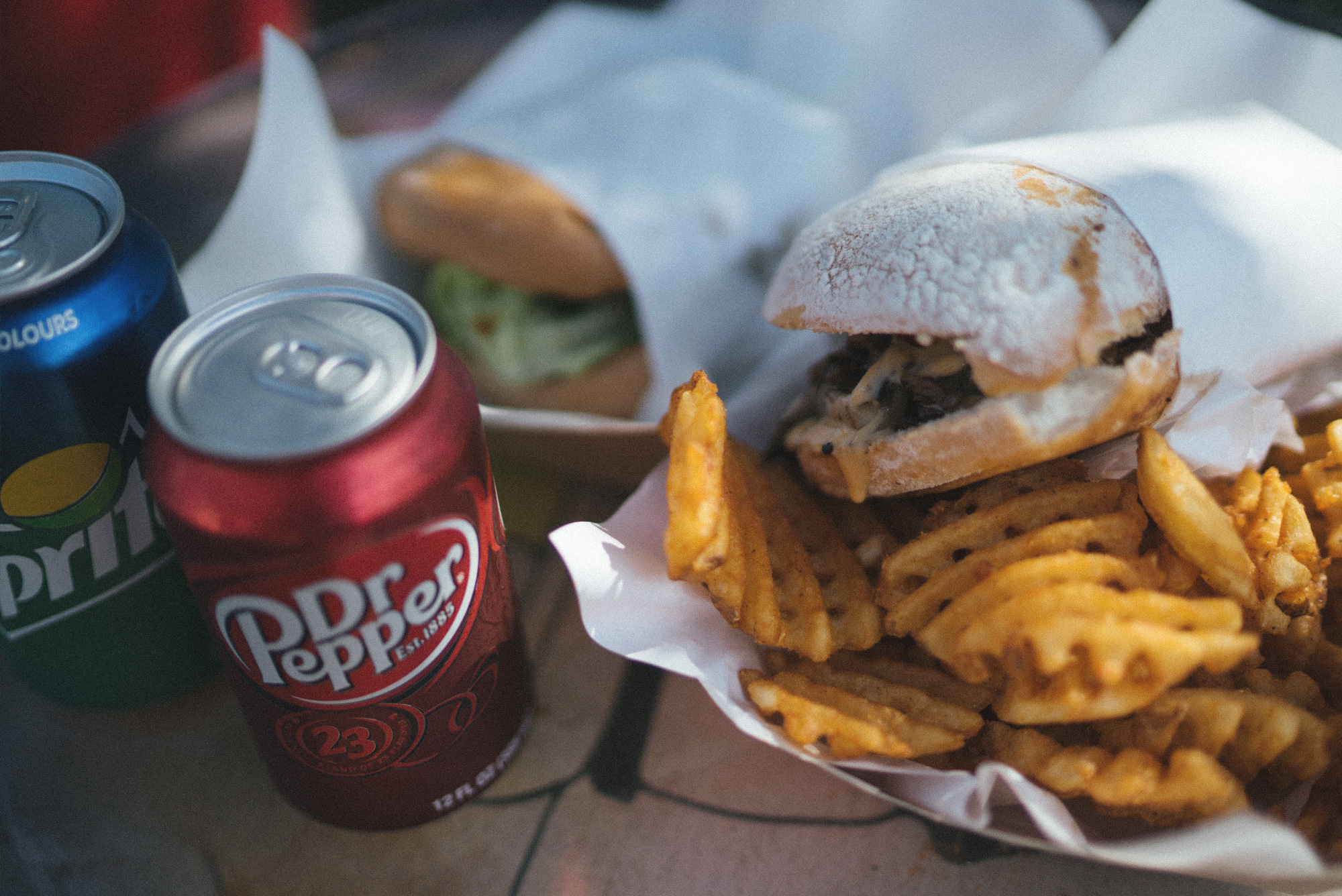 Camel Burger on the menu had my name all over it!!!