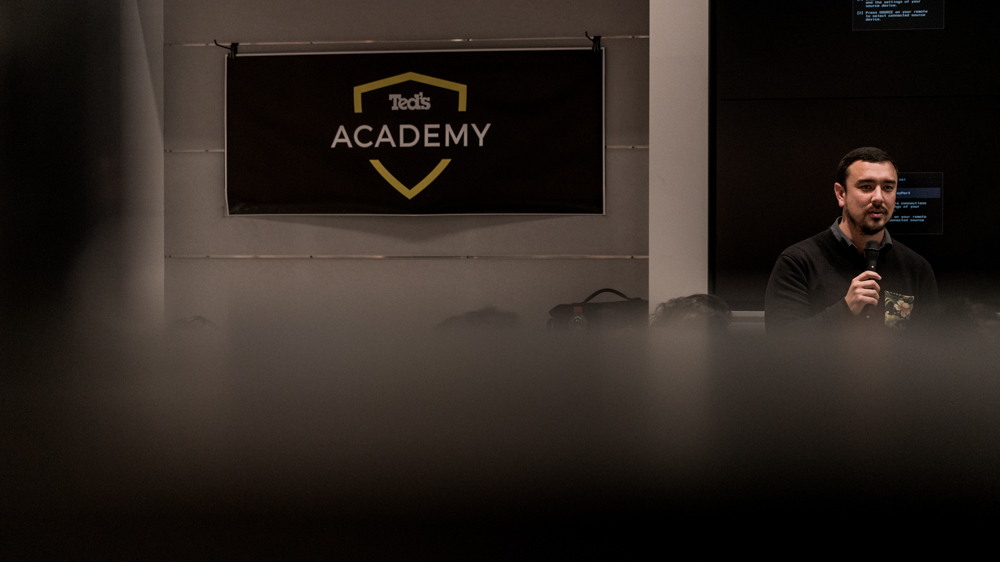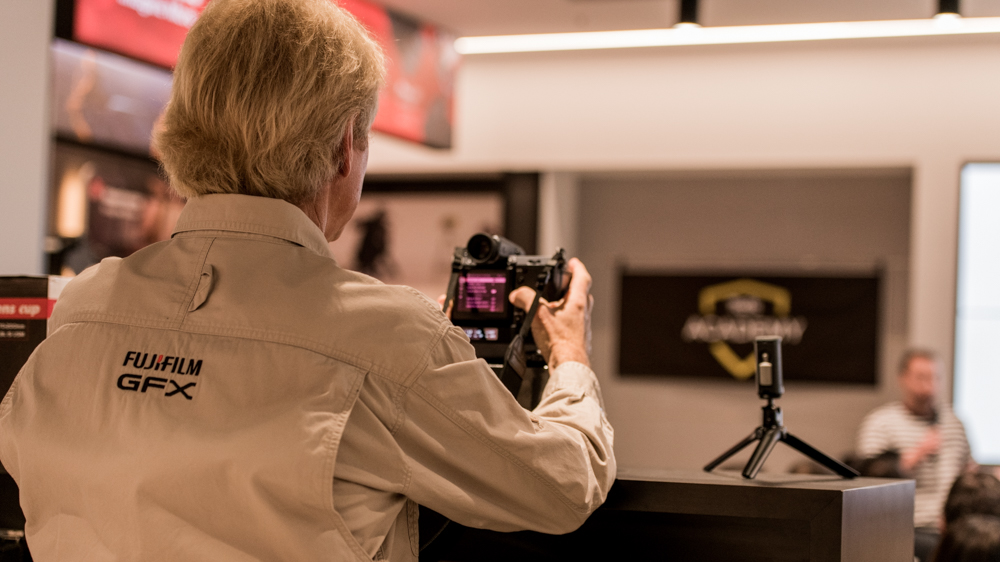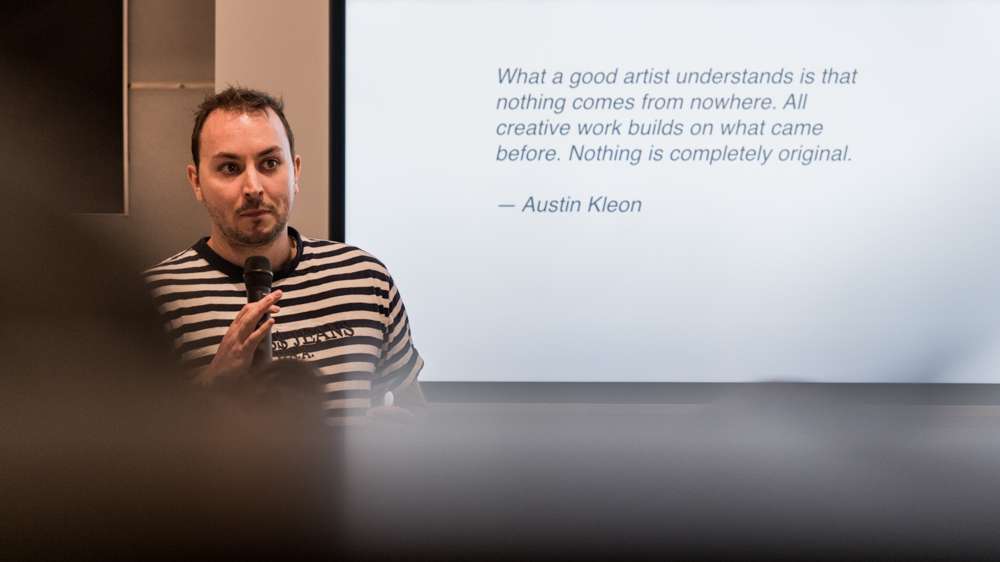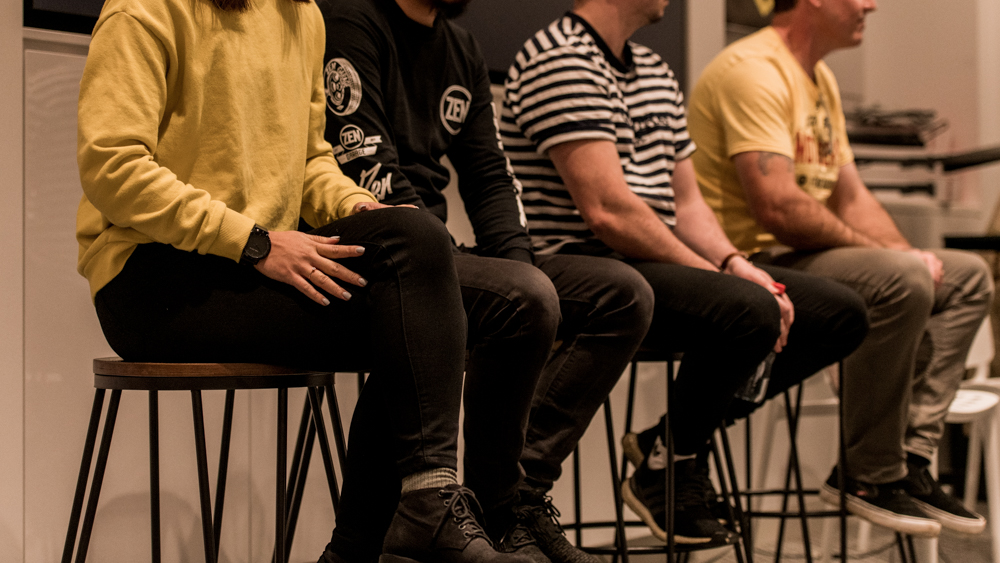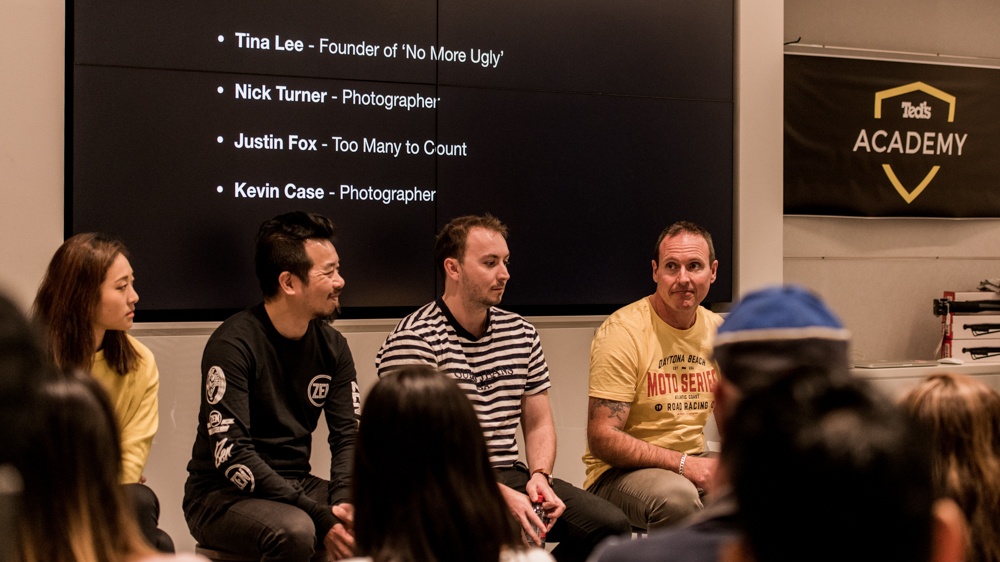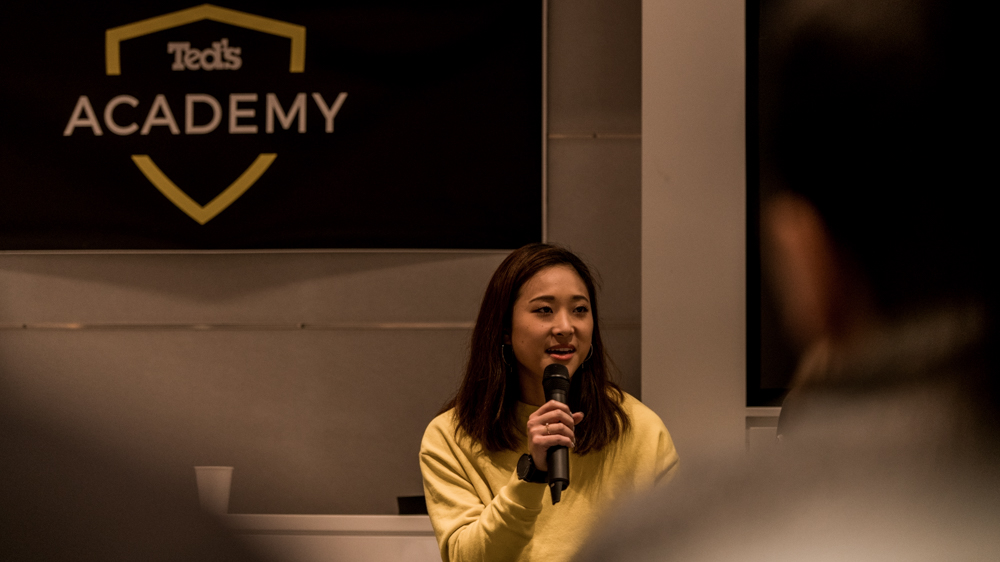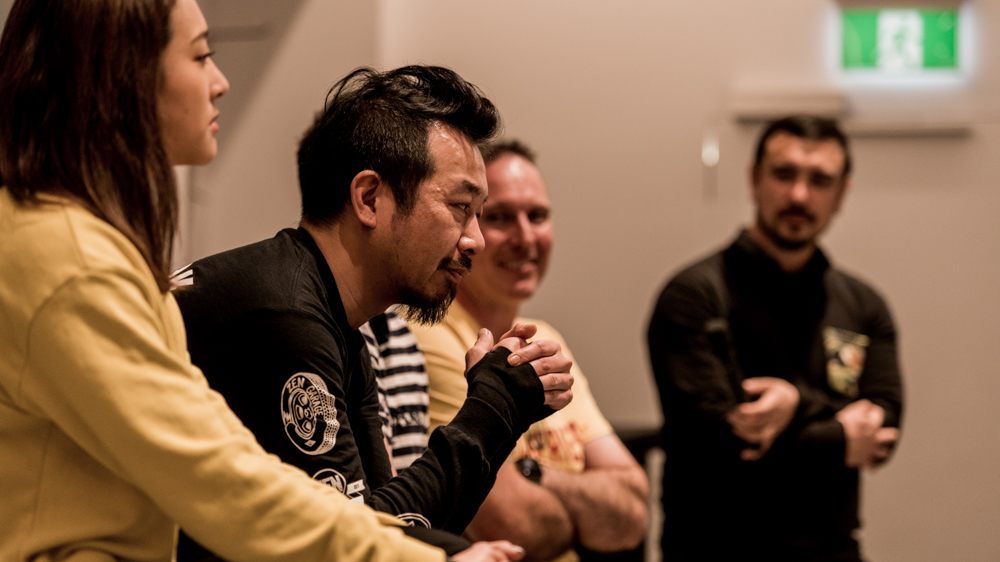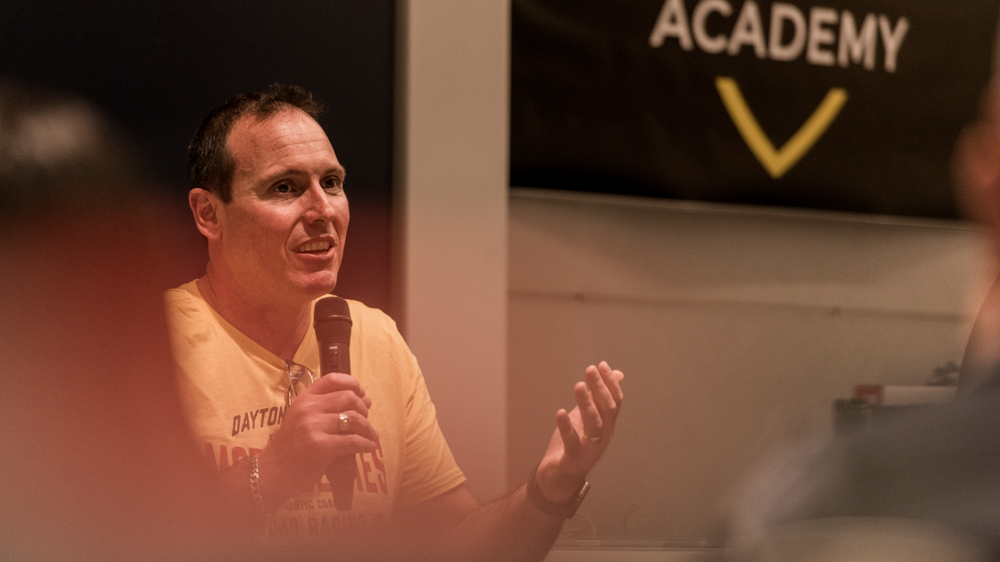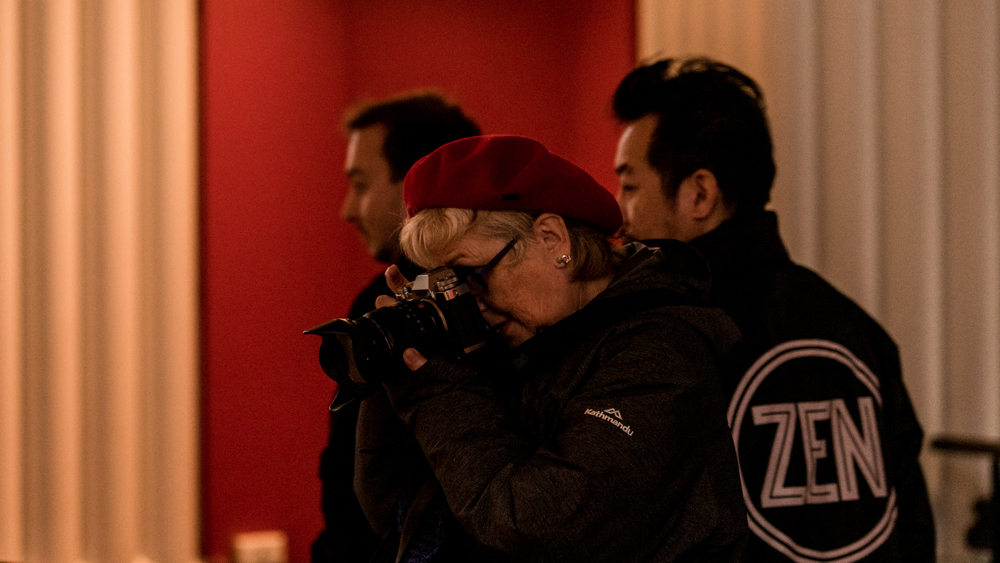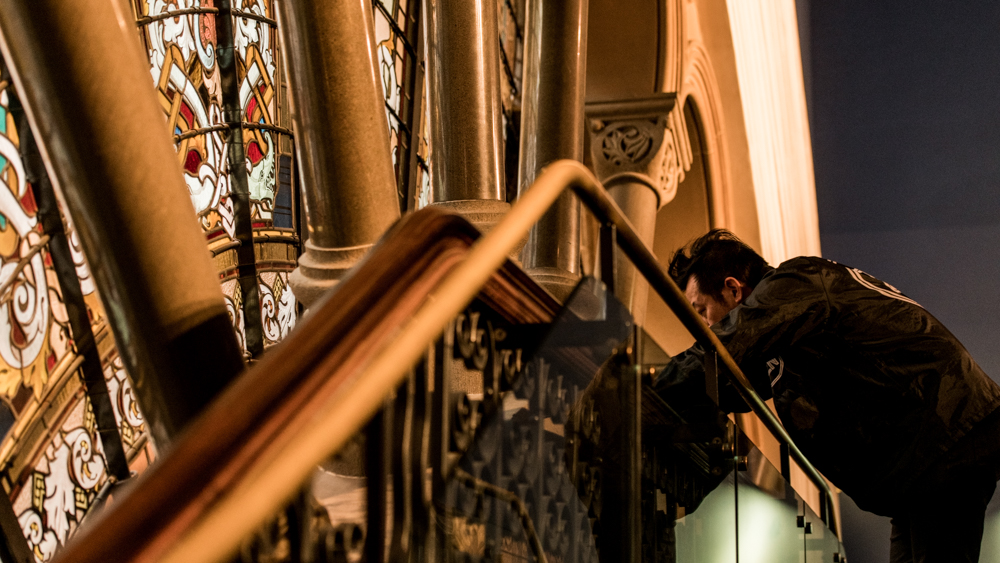 Yesterday I was invited to speak at Ted's World Of Imaging as part of a Fuji X Aus panel discussion on entrepreneurship.
First up on the stage was Warwick from Fuji who ran the audience (which was around 60 or so people, small but nice!) through features of the new Fuji GFX 100. 100 megapixels… I'm sure gear heads in the crowd might have been frothing at the specs, but I'm no gear head and I was chomping at the bit by the end of Warwick's presentation for Nick Turner to get up and do his thang!
And what a thing of beauty Nick's presentation was. He had half an hour to go through his creative process. I was so impressed with his talk that I'm going to do my best to get him in front of design students in future to do the exact same talk. They need to hear what he has to say! In fact, any creative out there, whether just starting out or seasoned professional, would have gotten a lot out of his slick talk. Sincerely. I loved it. I even think he should make a book out of it.
Next up was the entrepreneurship segment. I was on the panel with Tina Lee, founder of No More Ugly camera bags (check out her bags, they're amazing! Especially love the all black one), Nick and Sydney based Photographer Kevin Case of MainFocus Photography.
Charlie Blevins, the MC did an awesome job in keeping the conversation flowing. We discussed how we developed the concept for our businesses, how we advertise our businesses, tips for others starting out, other hats we wear in life and what we look for in quality connections. I said nearly everything I wanted to say, and then some.
After the panel discussion we all headed to the QVB for a Photo Walk. Rad! The theme was timeless. You can see the entries here.
Ultimately I had an awesome time and it felt really fucking good to be on the stage once more.
PS: Photos above my Sniper Sam!
Links:
Fuji X Aus
Ted's Cameras
No More Ugly
MainFocus Photography