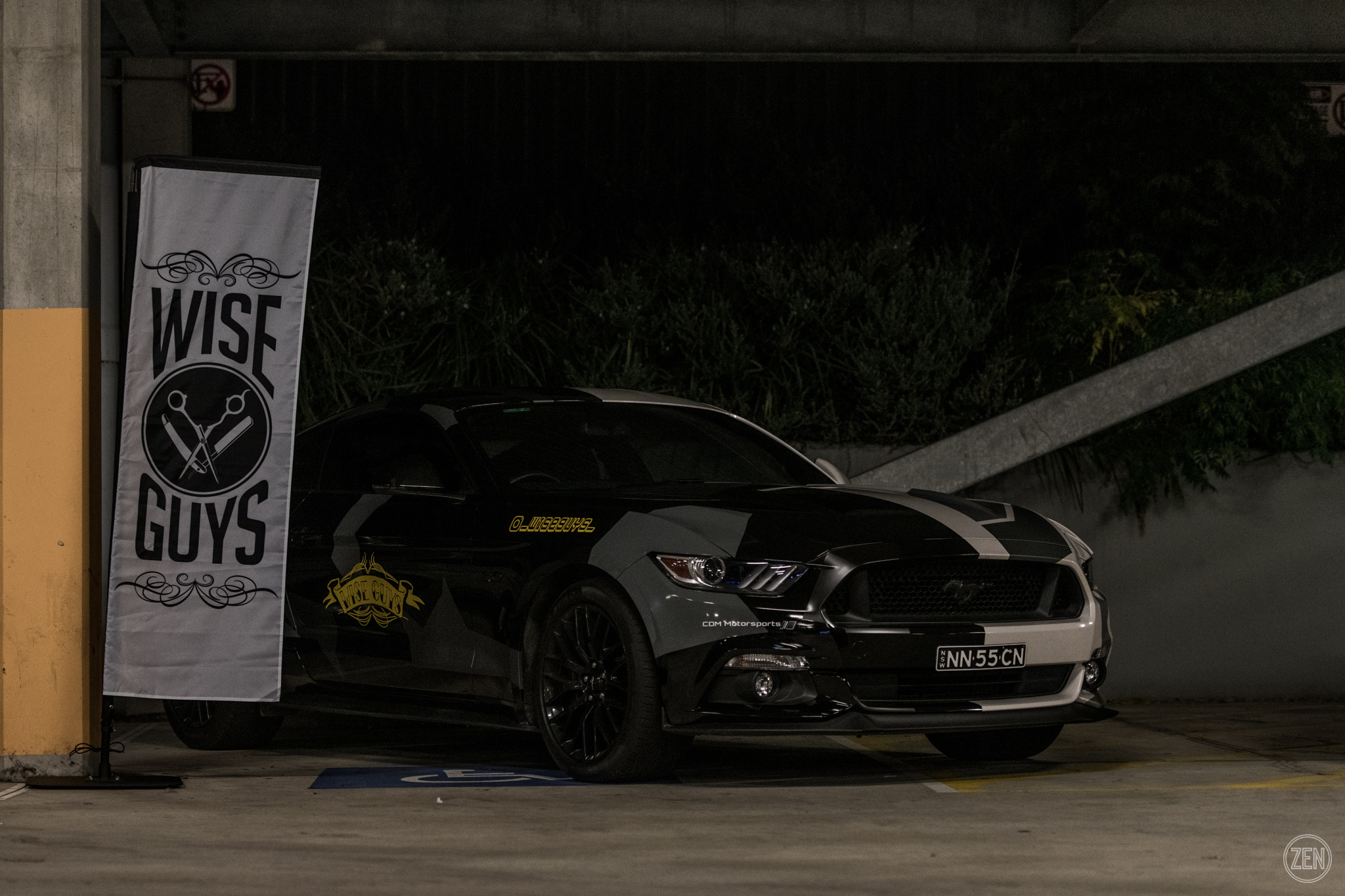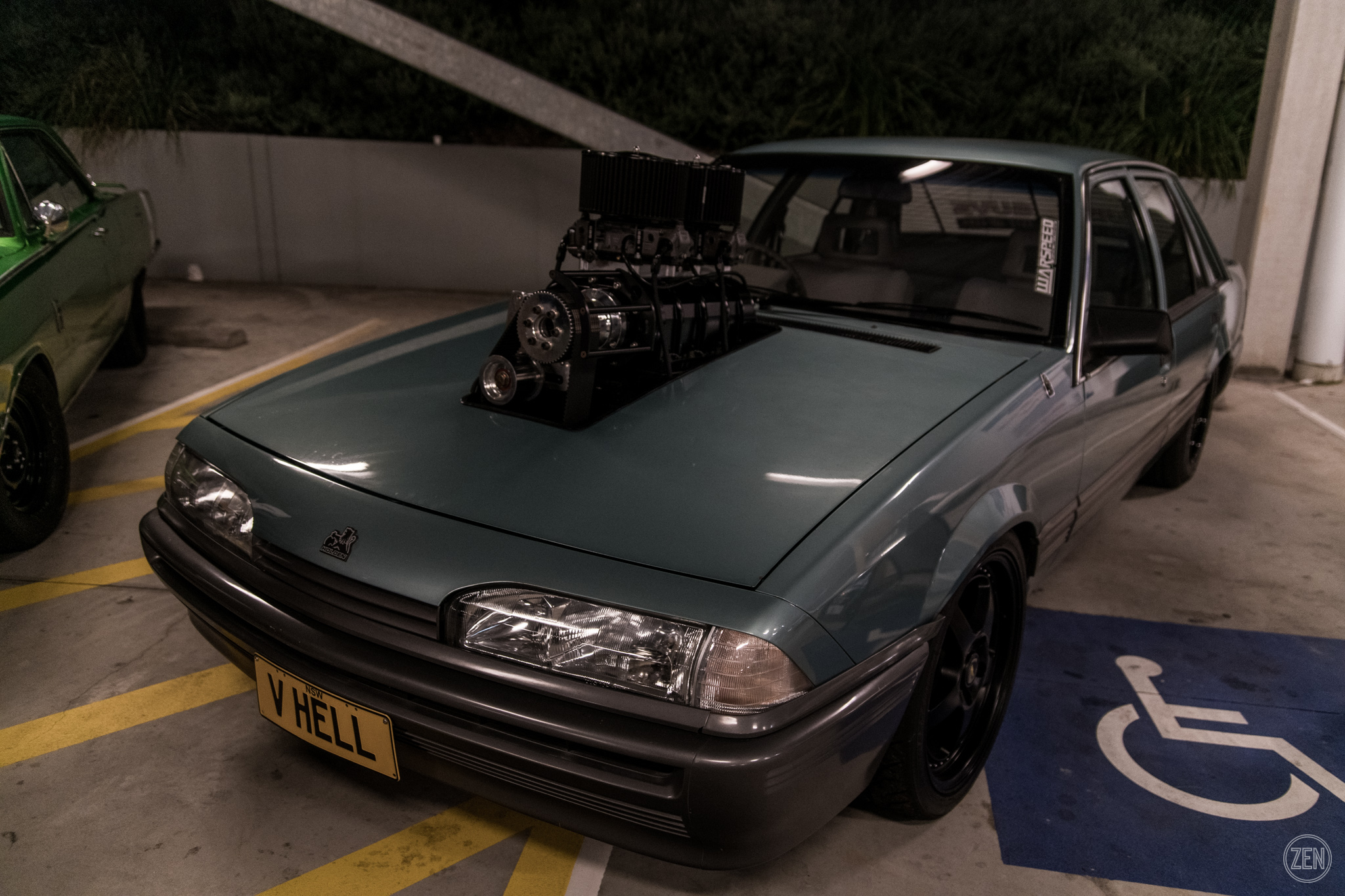 The boys; Nick and Dan, from Wise Guys barbershop have a couple of passions; hair care and cars.  Over the years of cutting & shaving guys hair, with the countless conversations they've had with clients in the chair, they've also been able to build up a clientele that shares their passion for cars.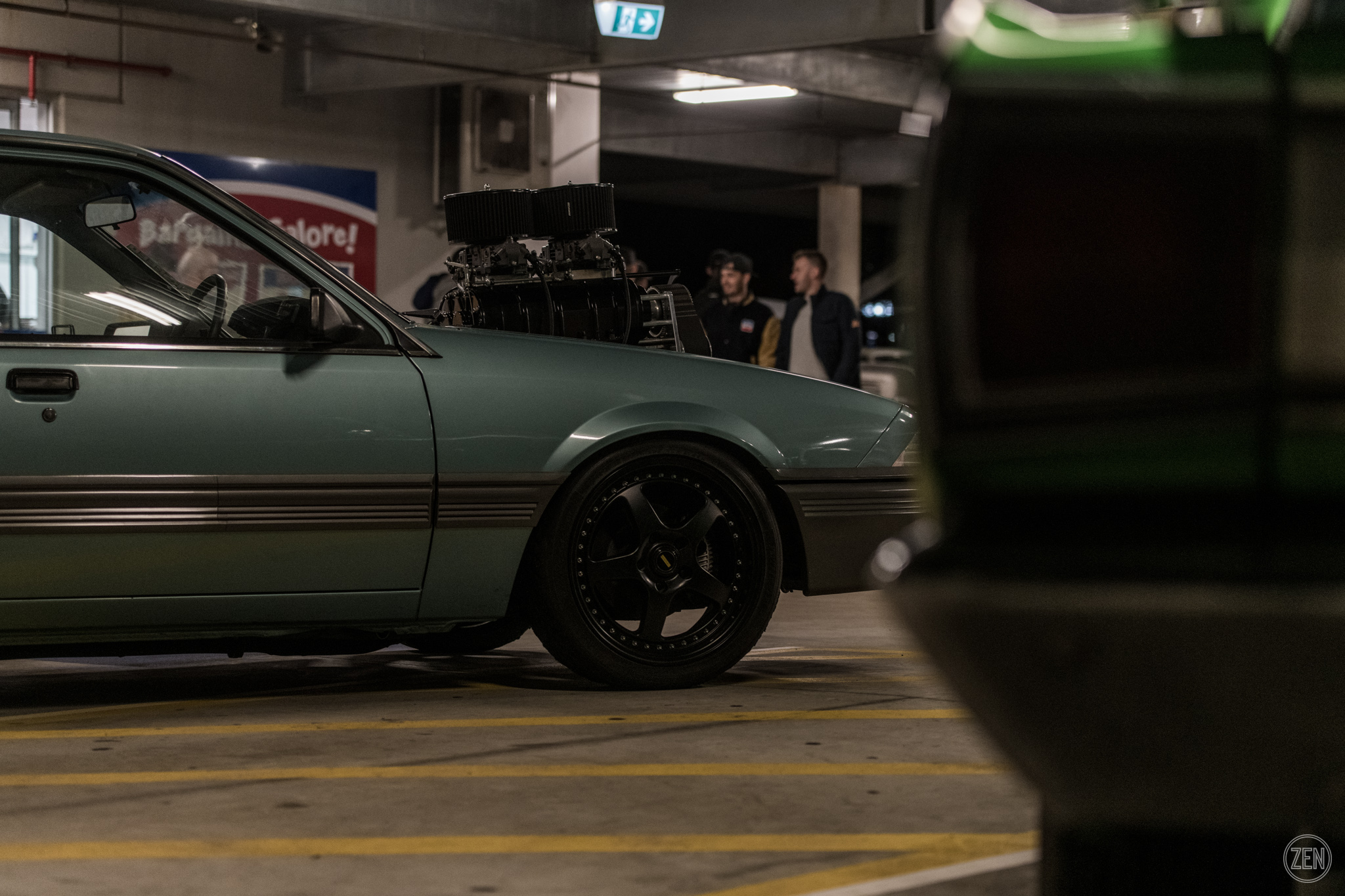 They regularly host a few meets with a wide variety of machinery turning up from American muscle, to Aussie pride; Old school cool to Japanese tuners, nothing is not welcome at their meets.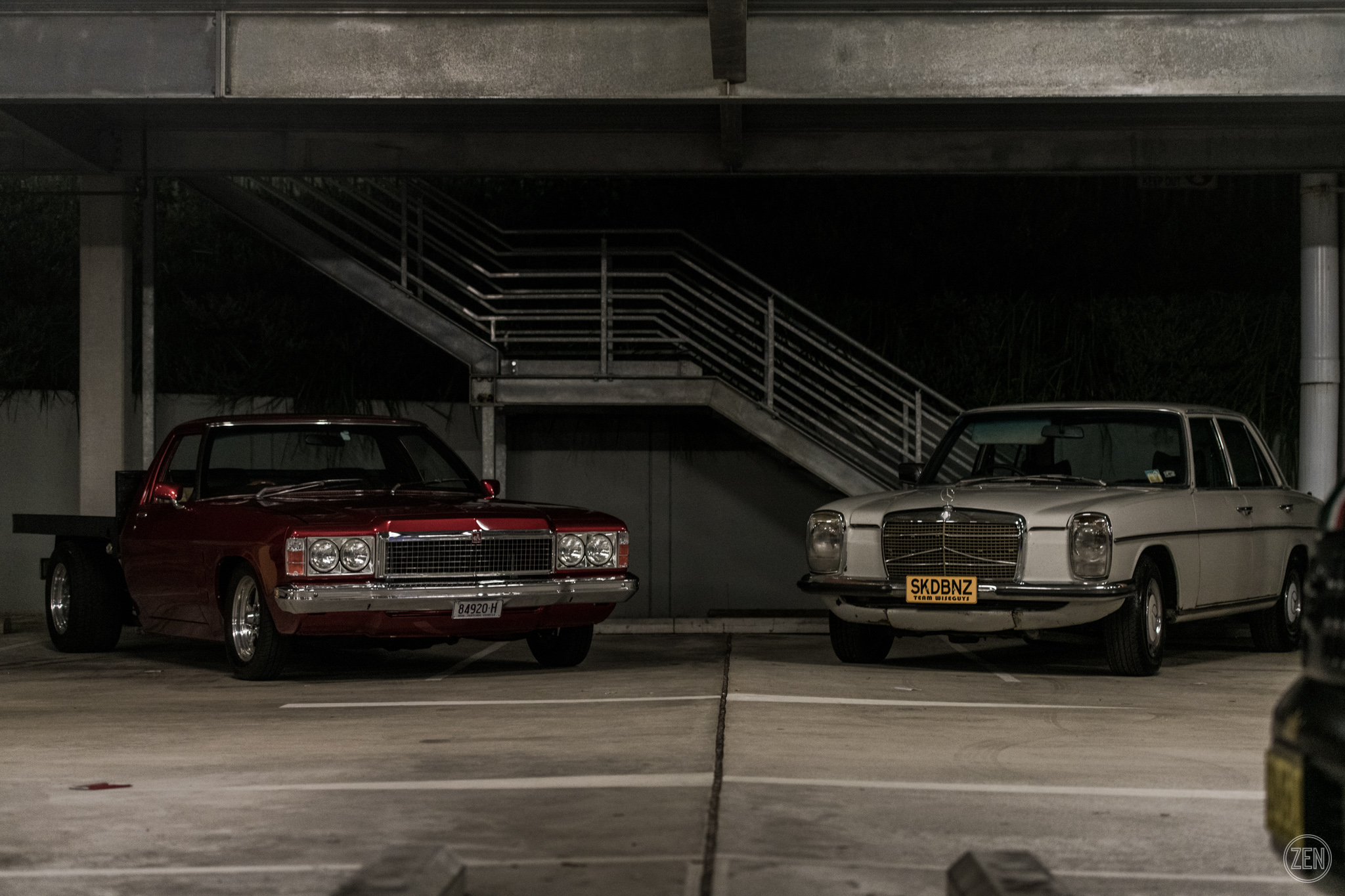 Feeling a little out of sorts after a bummer of a week, I got out to #SNIPE the meet with a view to keep it dark and moody, here's what I saw.