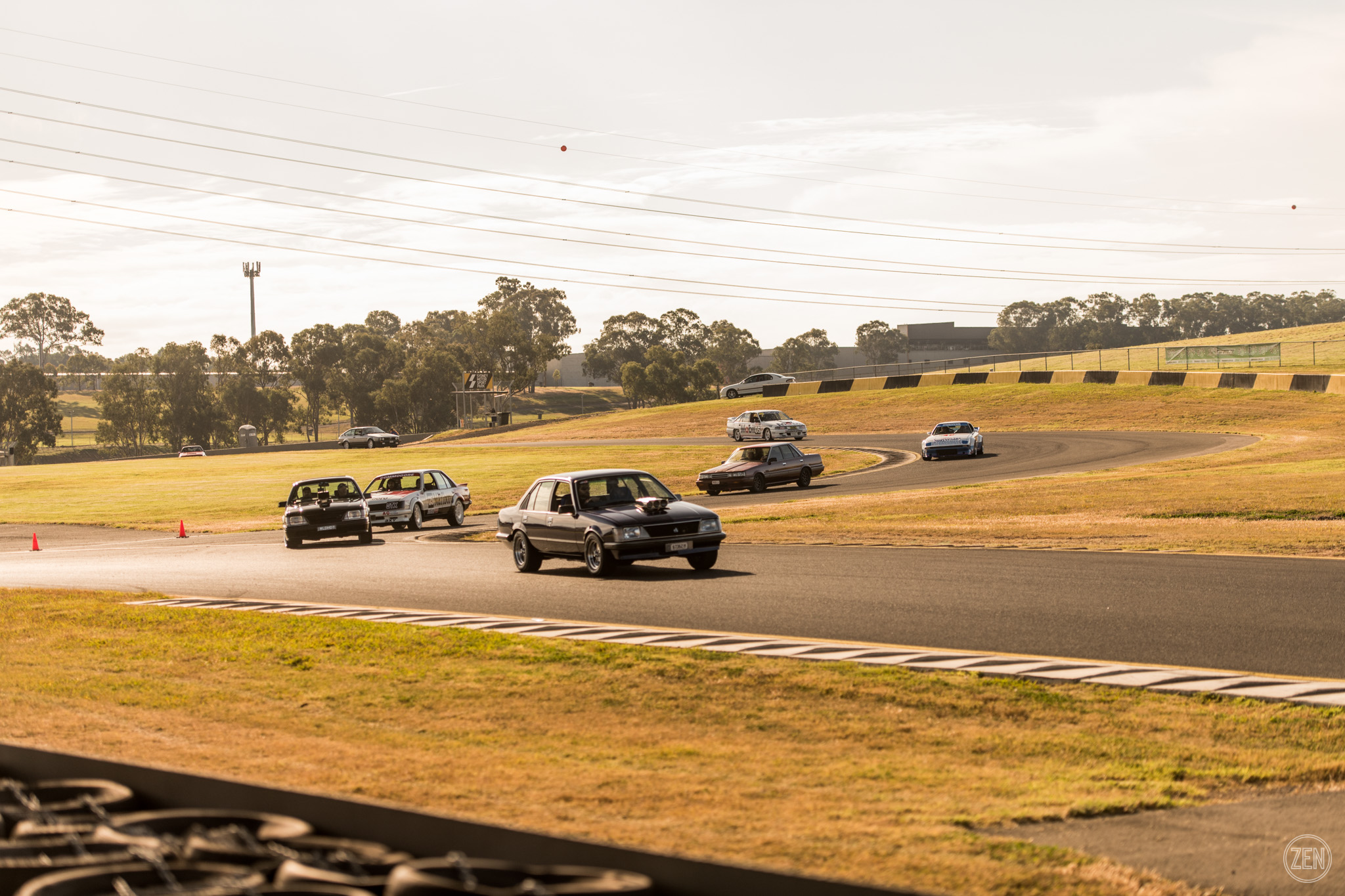 Unique Cars Magazine took on the South Circuit of Sydney Motorsport Park with Rolling 30; a day out where enthusiasts could bring out their family pride and joy for a run around the track, without the fear of having other patrons endangering them with off-street racing and burnouts; a gentleman's Powercruise or Summernats if you will.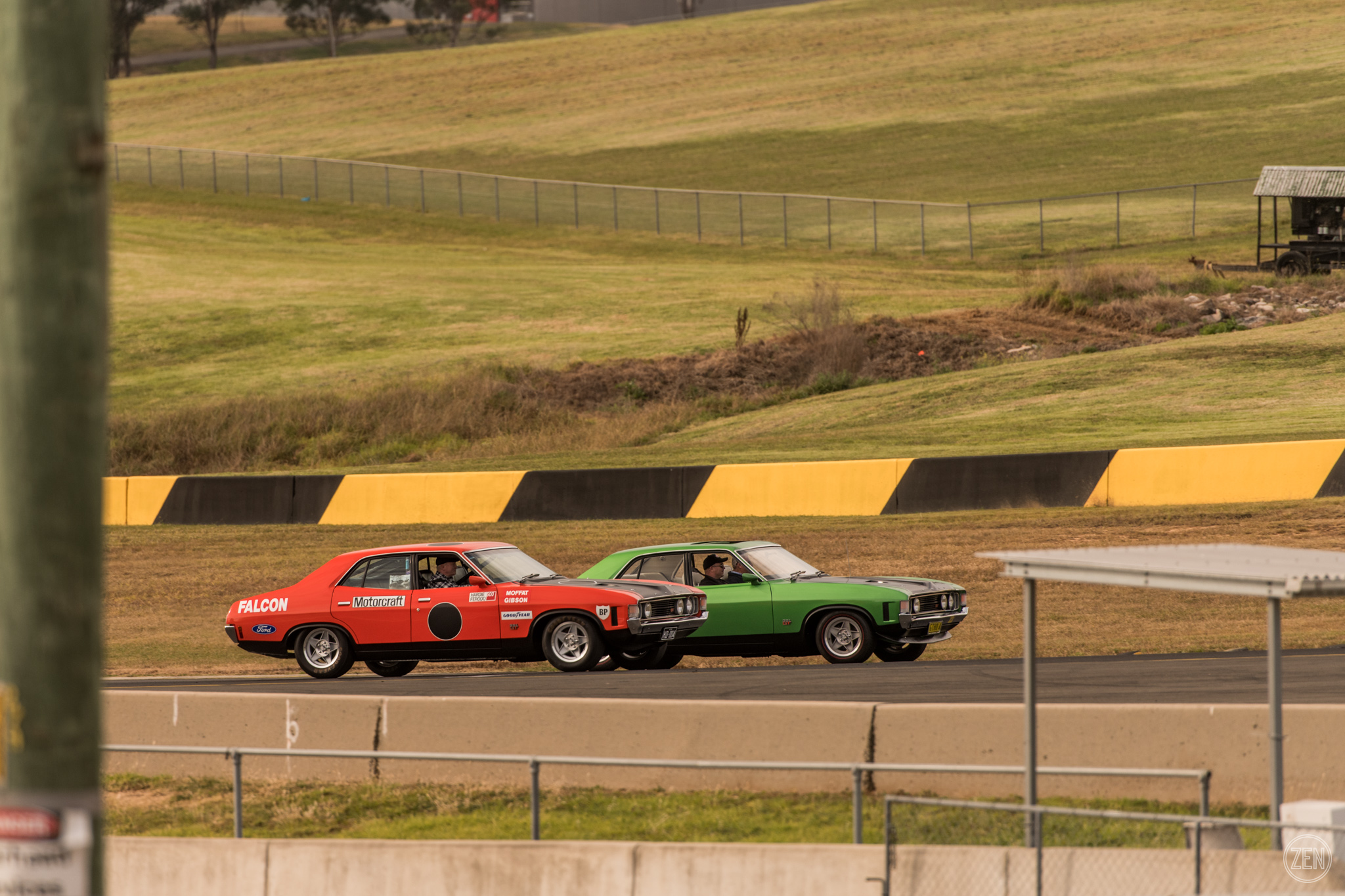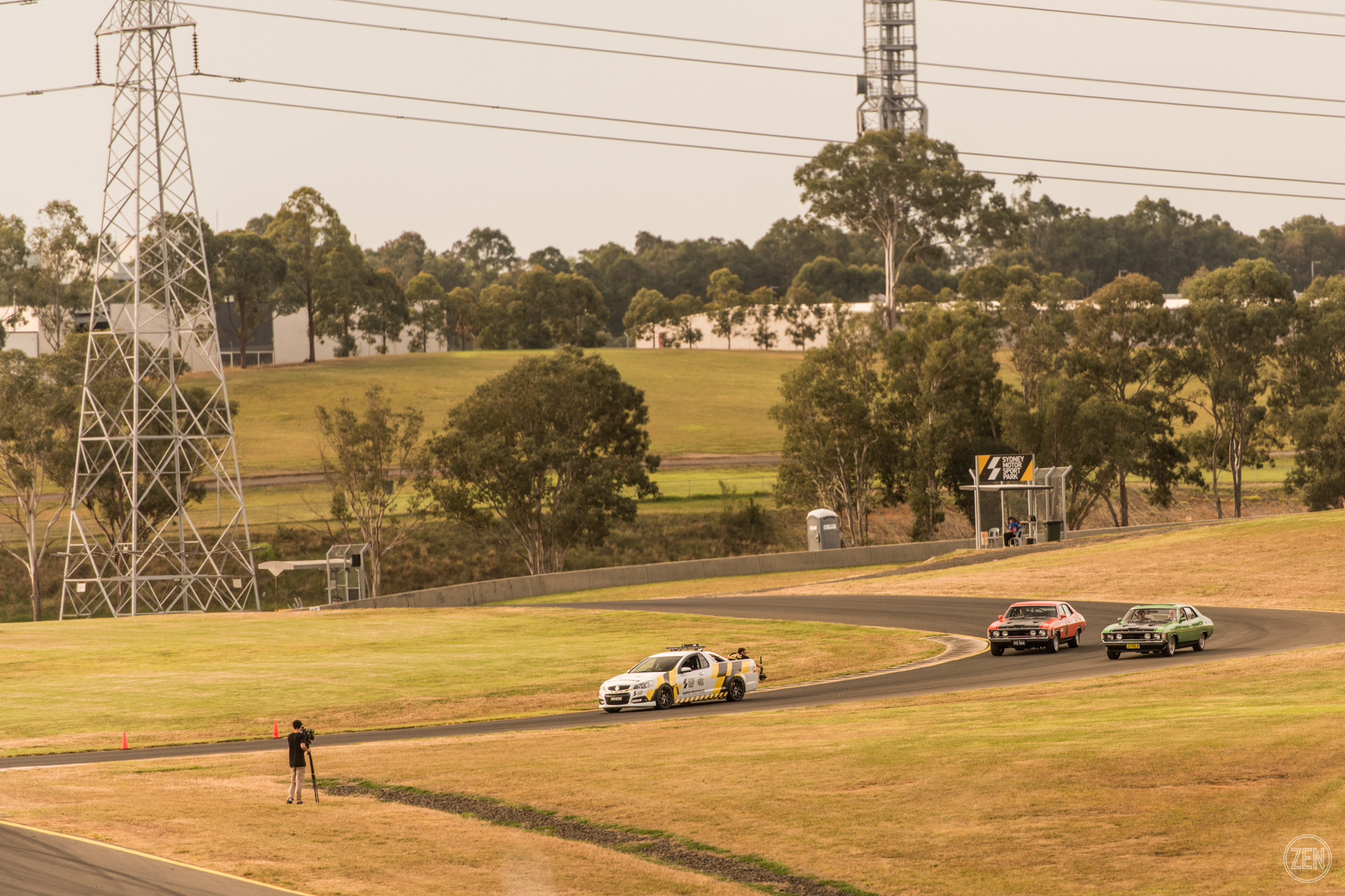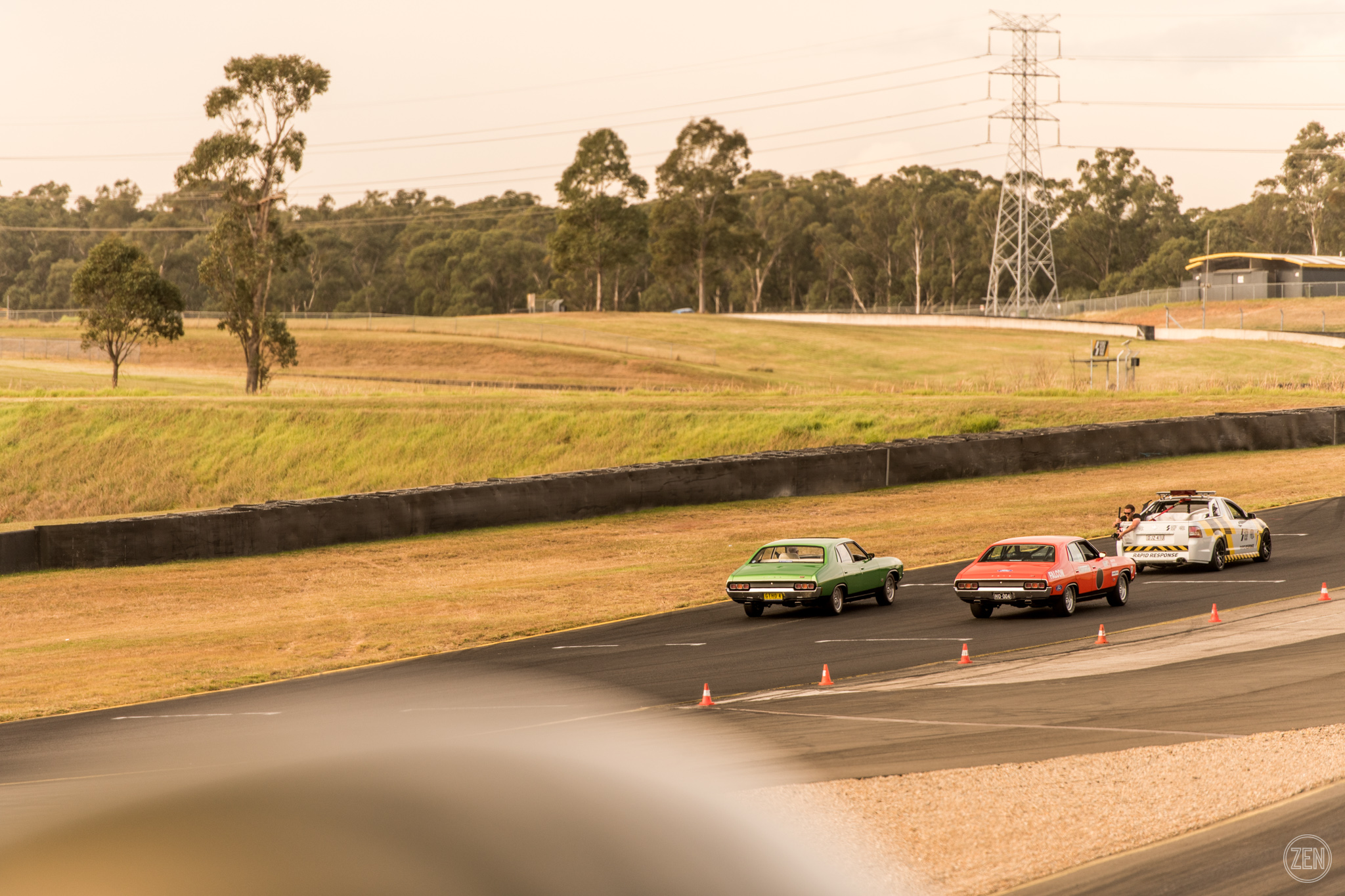 In attendance were these 2 GT-HO Phase IVs; 1 being the only one off the production line, and the other one of the hand built race cars from 1972, intended for the 1972 Hardie-Ferodo 500 around Bathurst, and recently fetching $2M at auction in October 2018.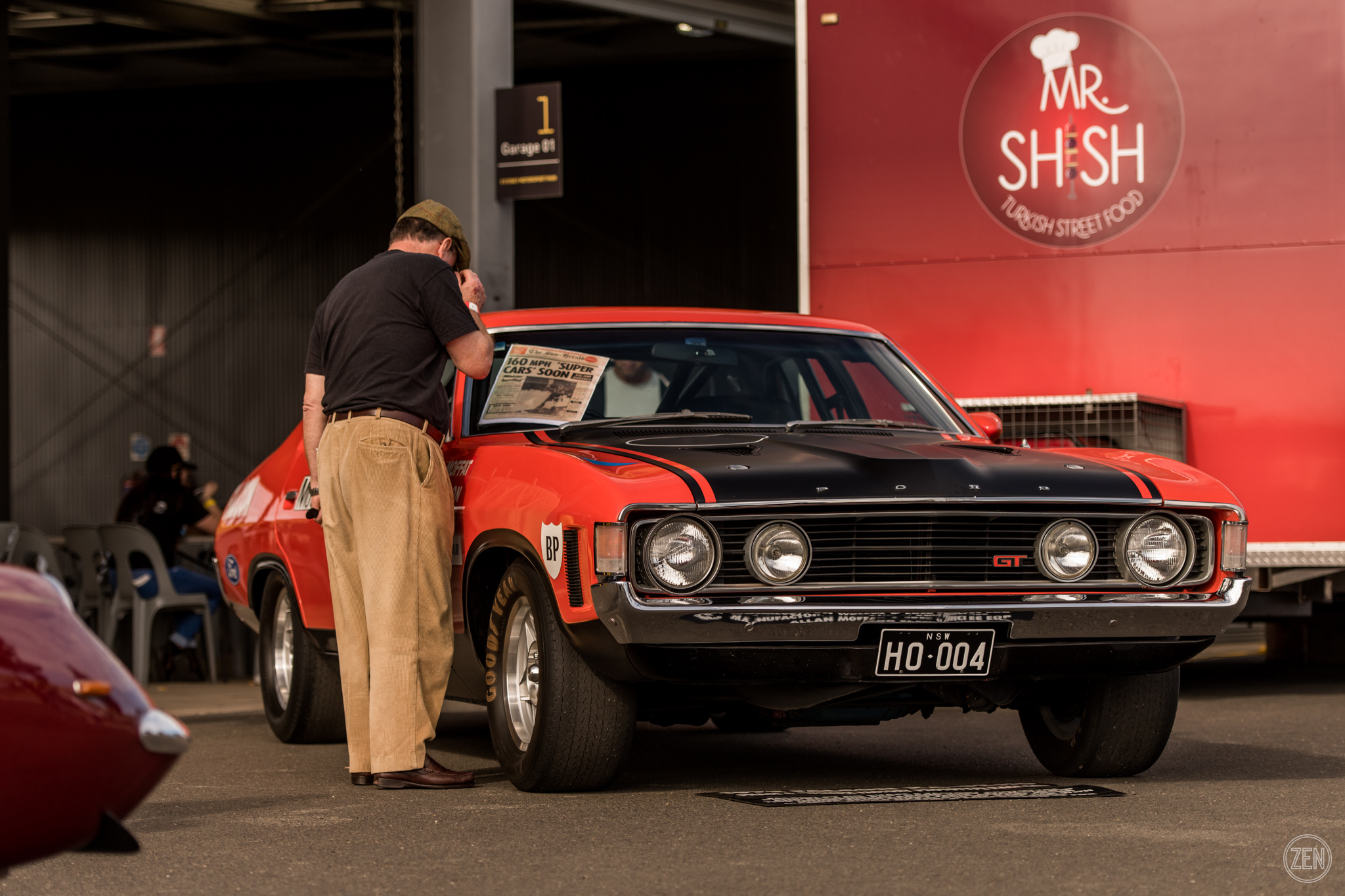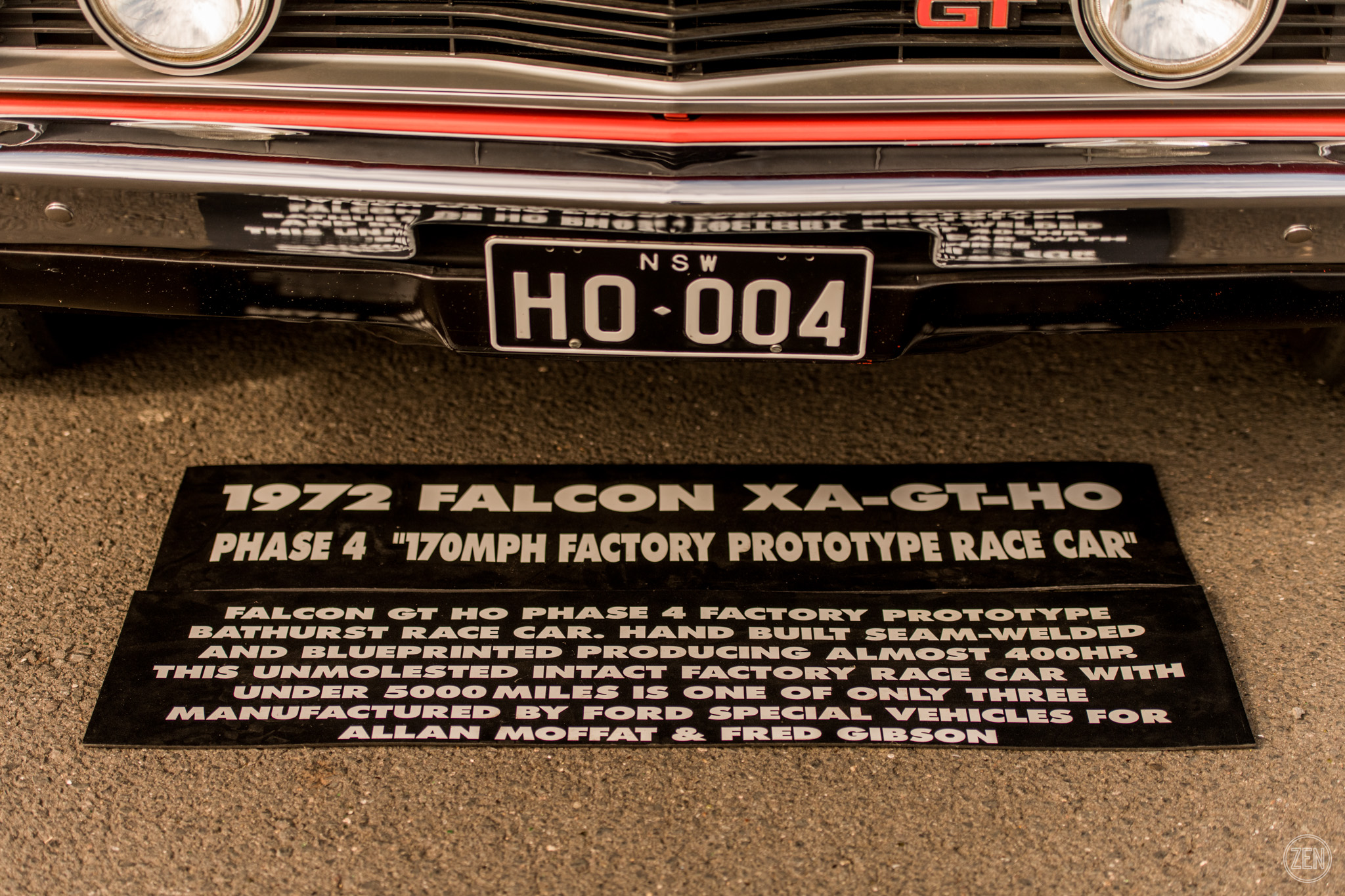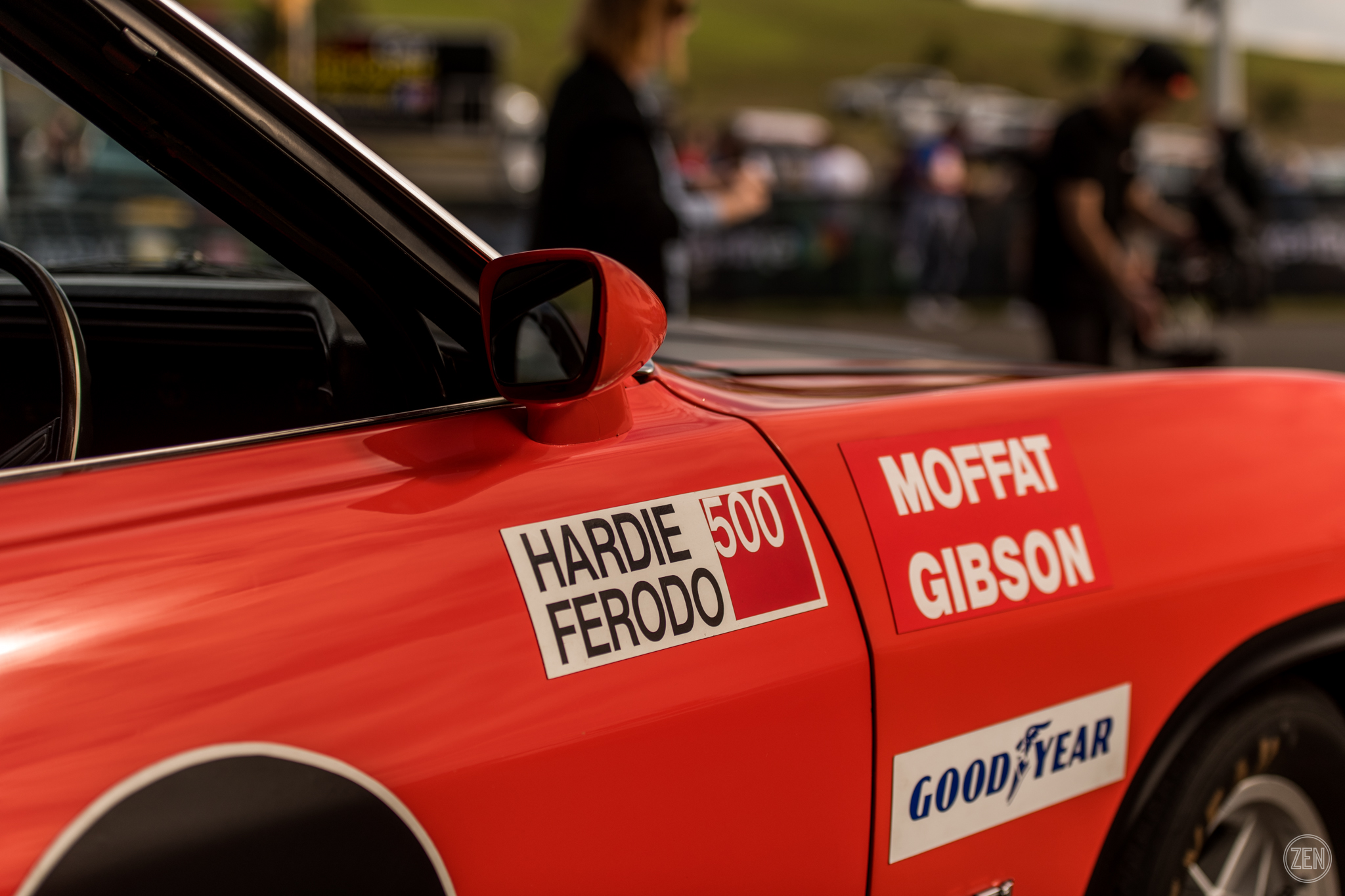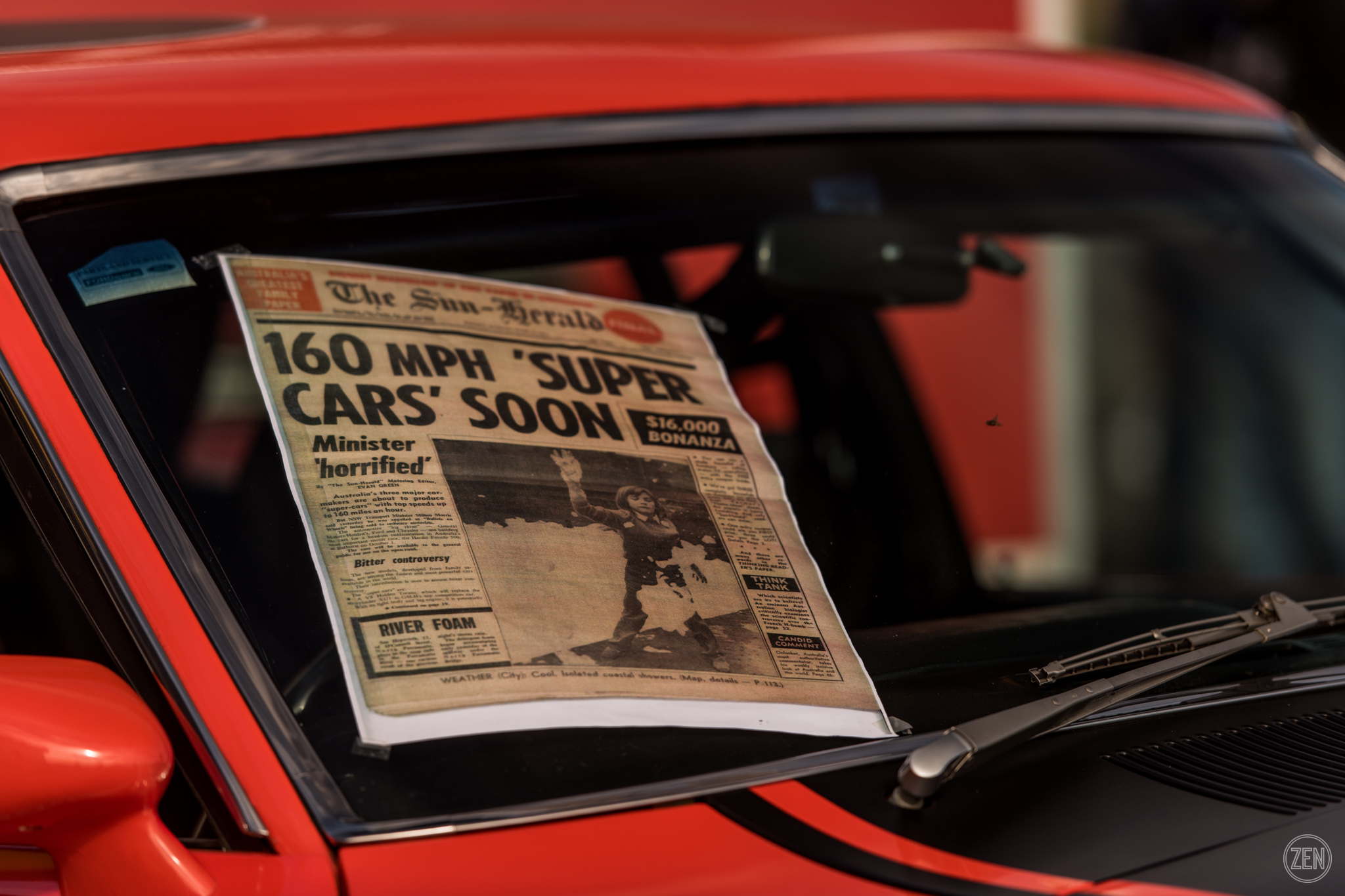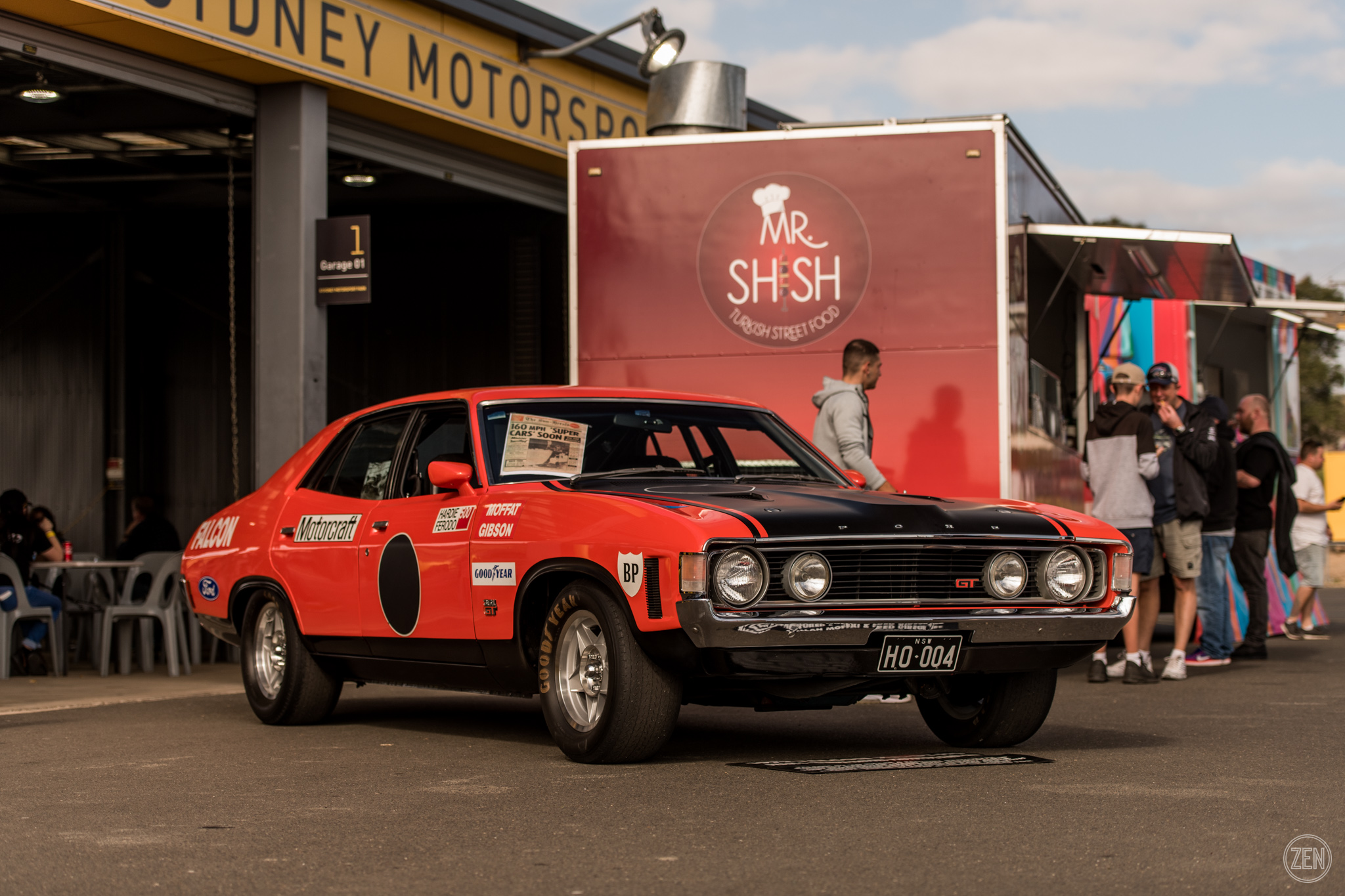 Everyone wandered around the complex with a smile on their face, and same was purveyed when I got a chance to chat with them, that it was just a great day out, with plenty of time behind the wheel, and some amazing cars to cruise around with.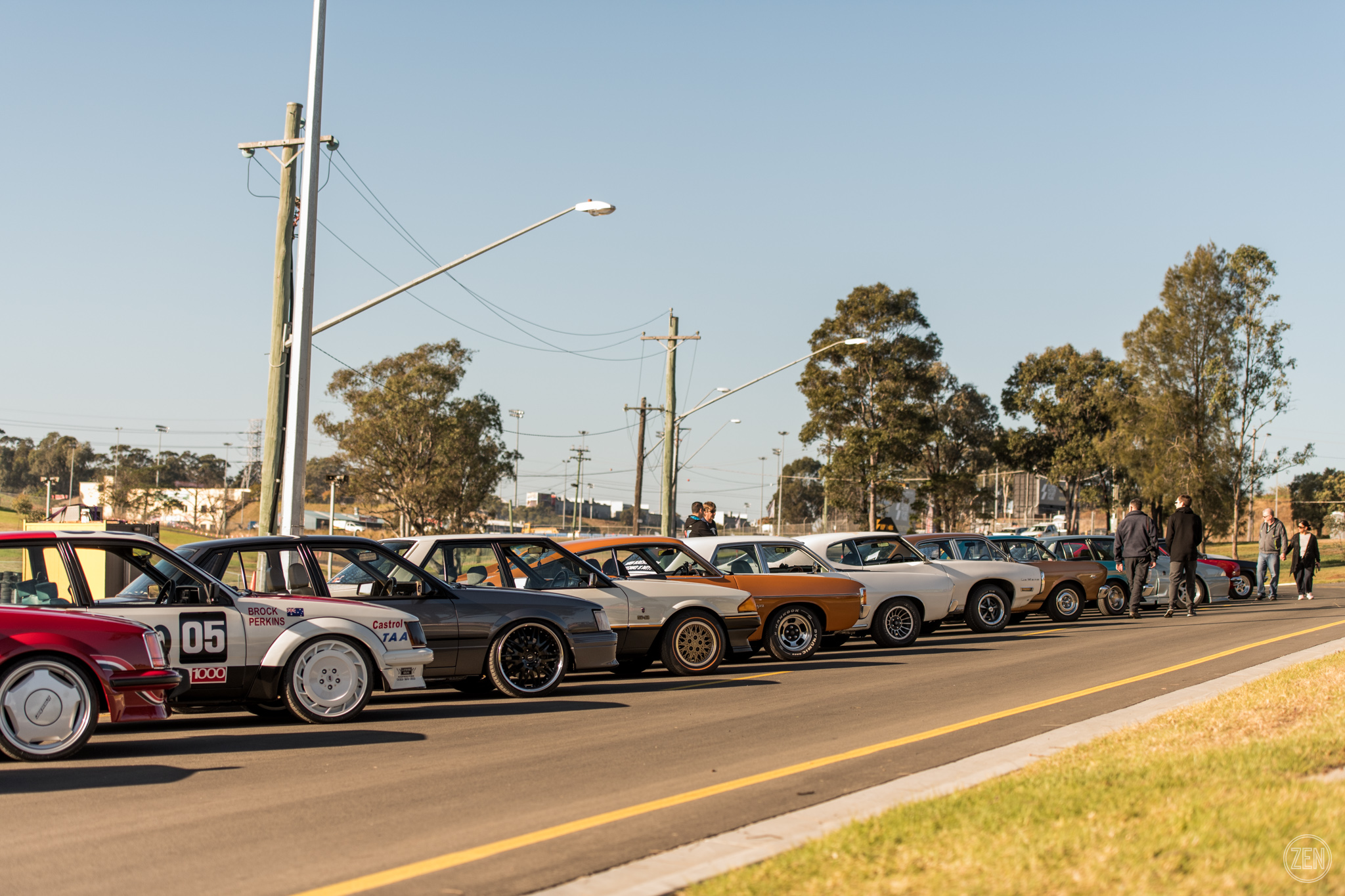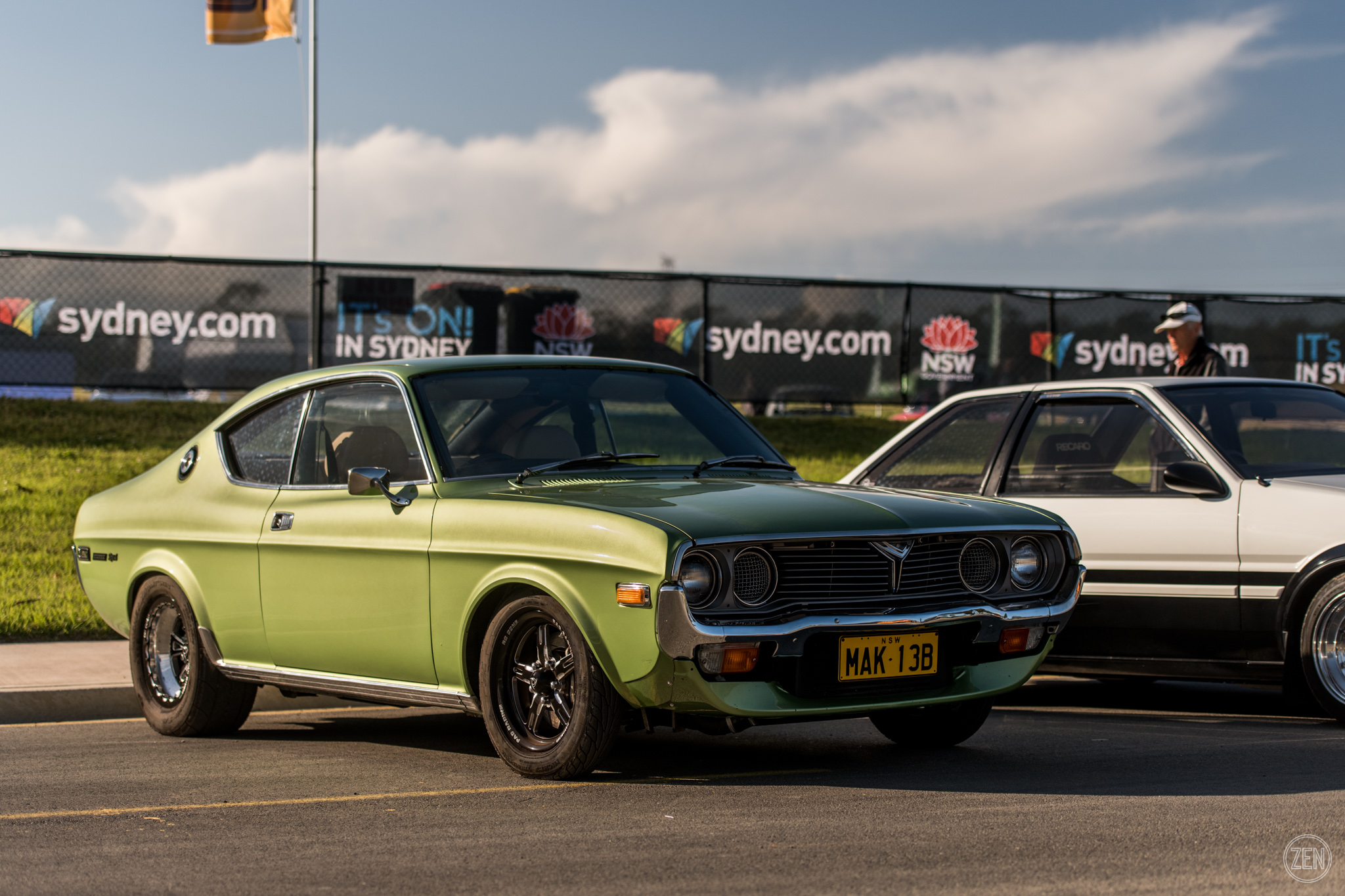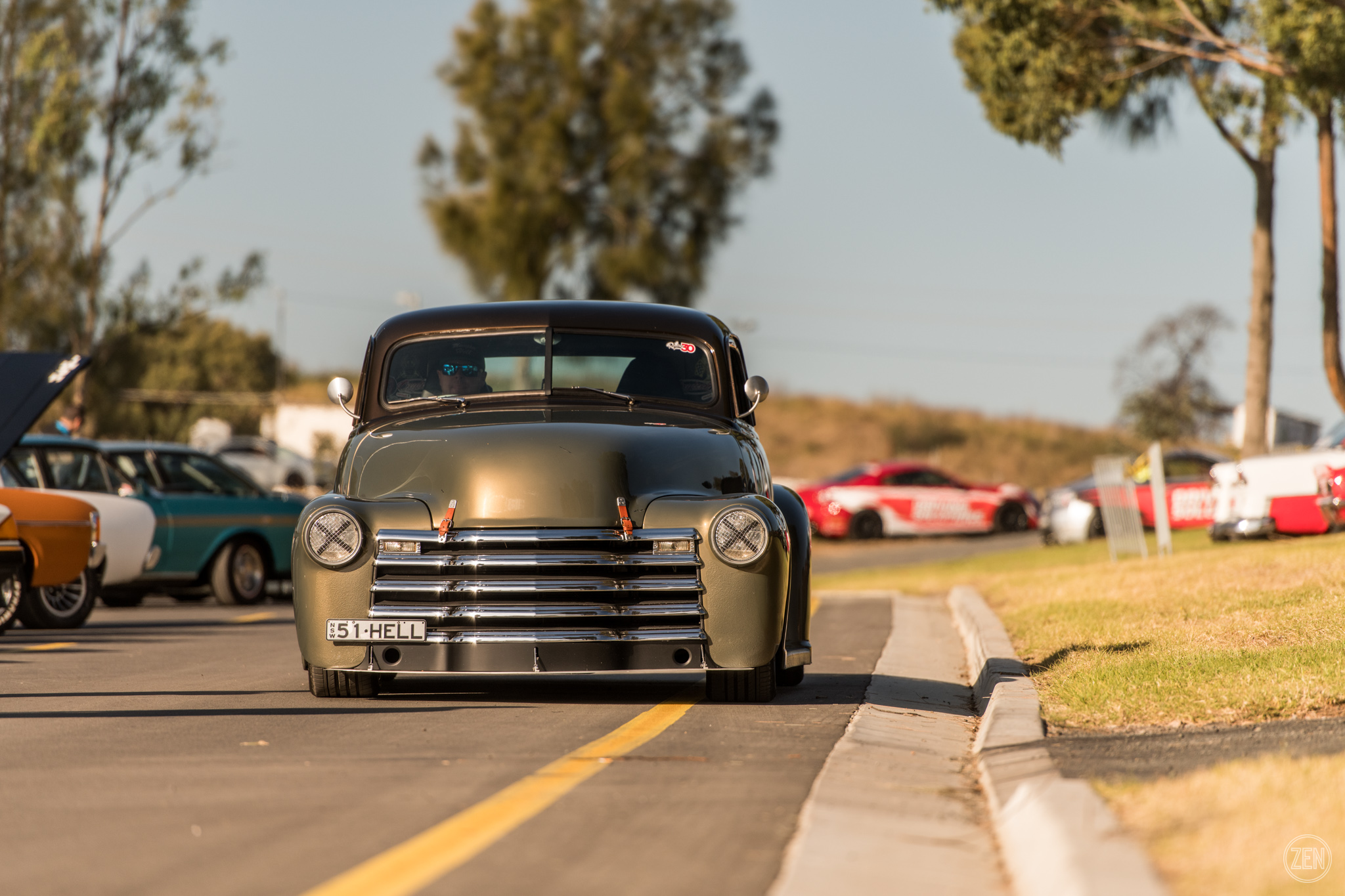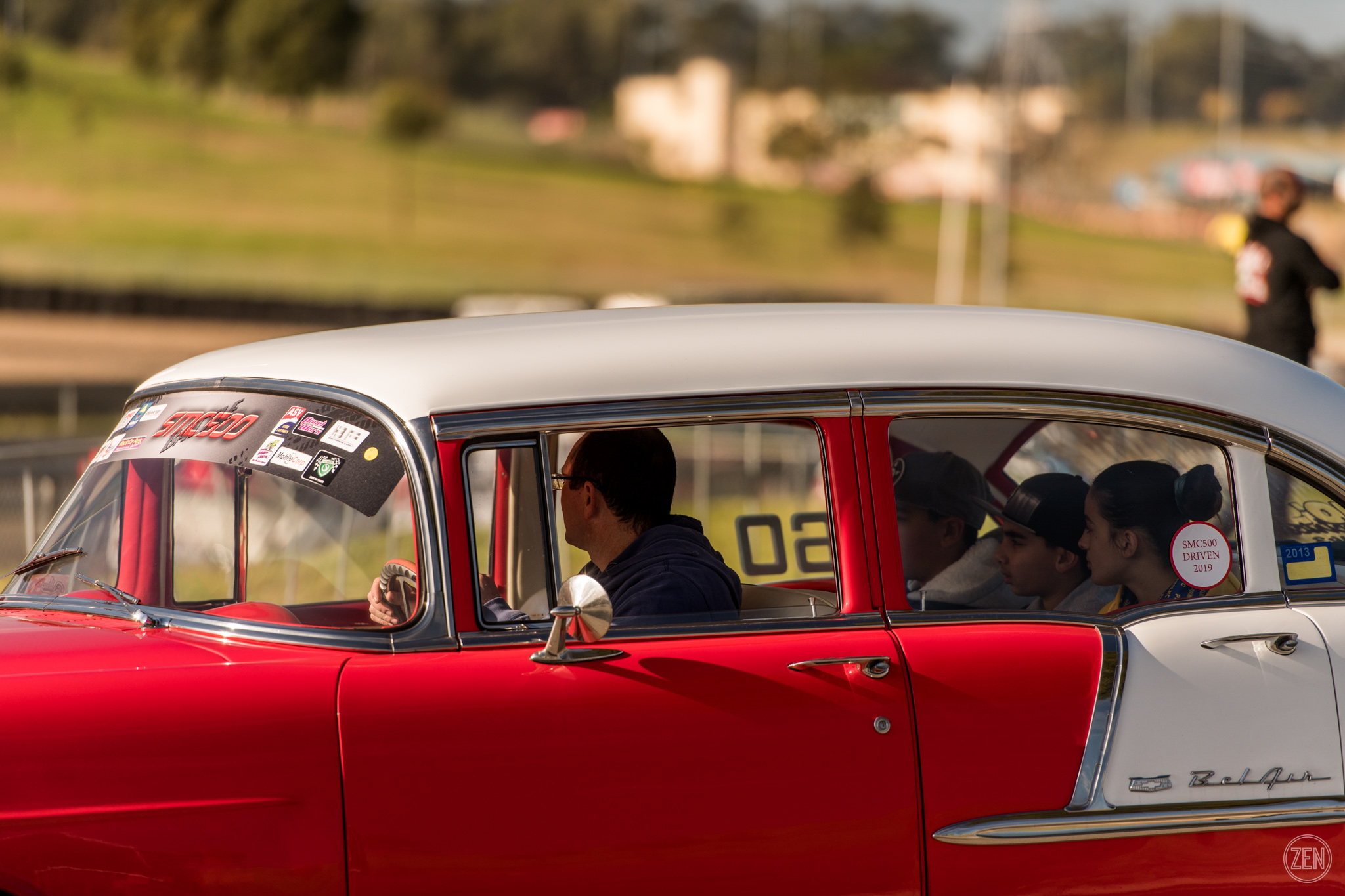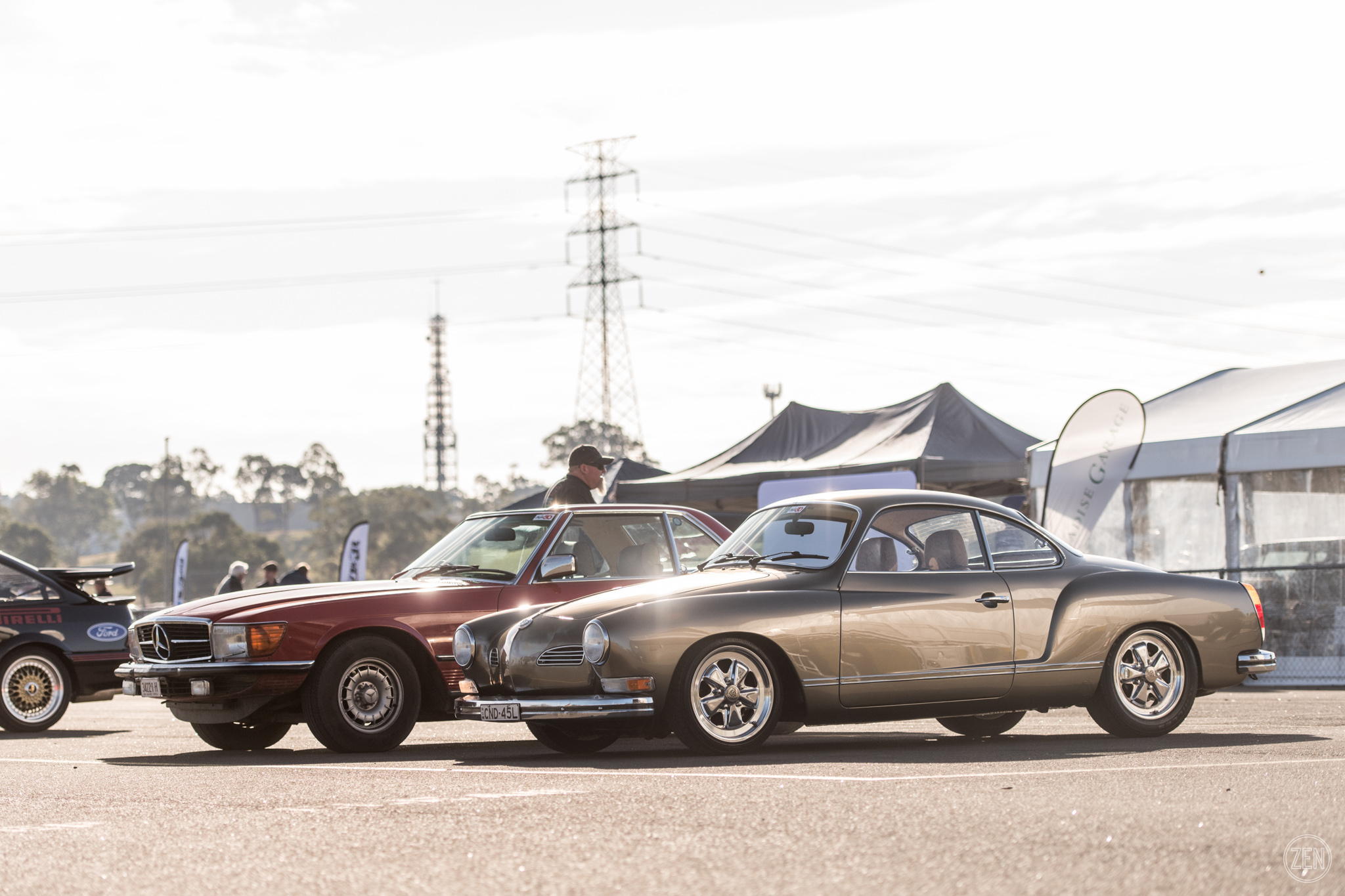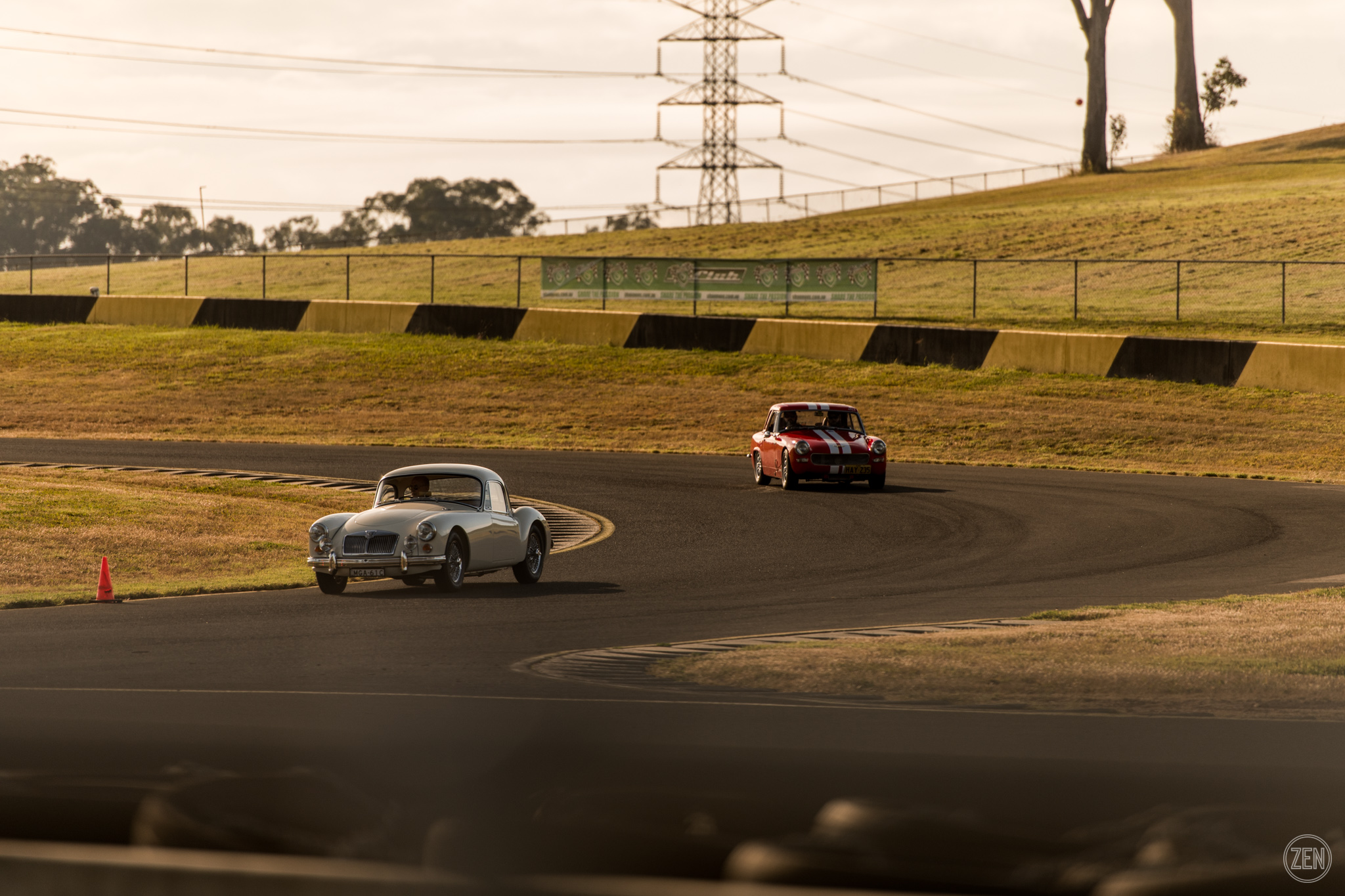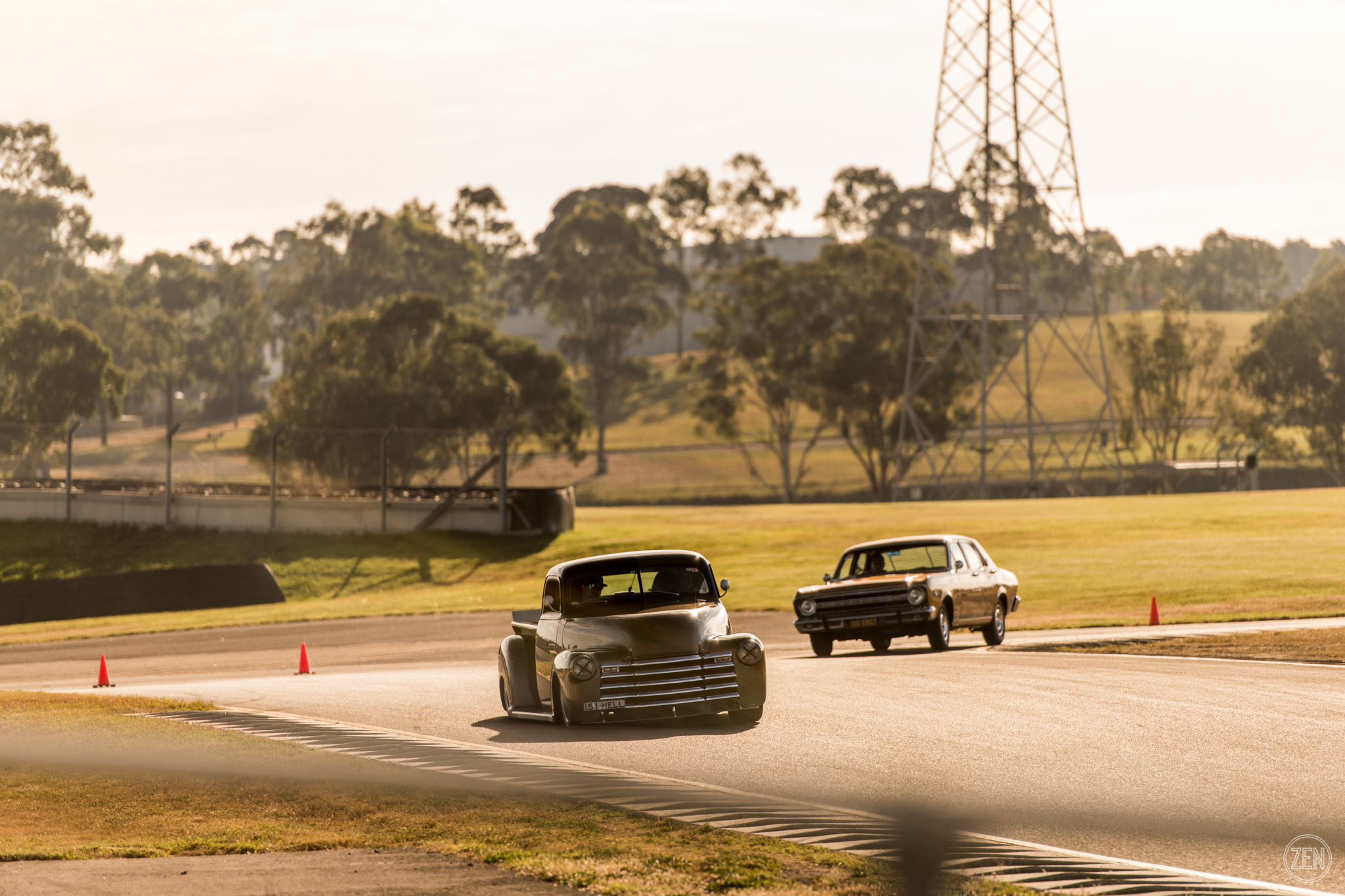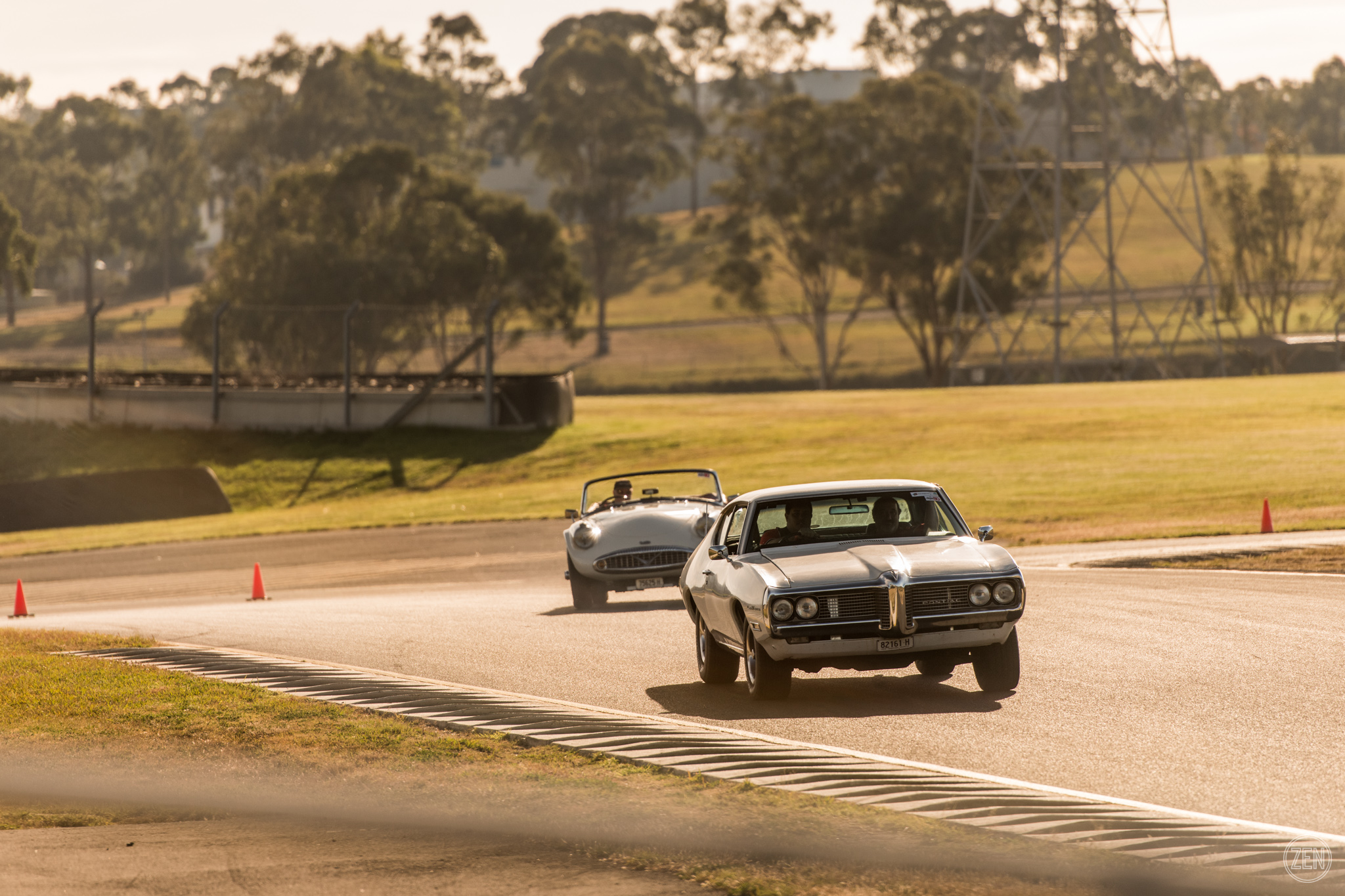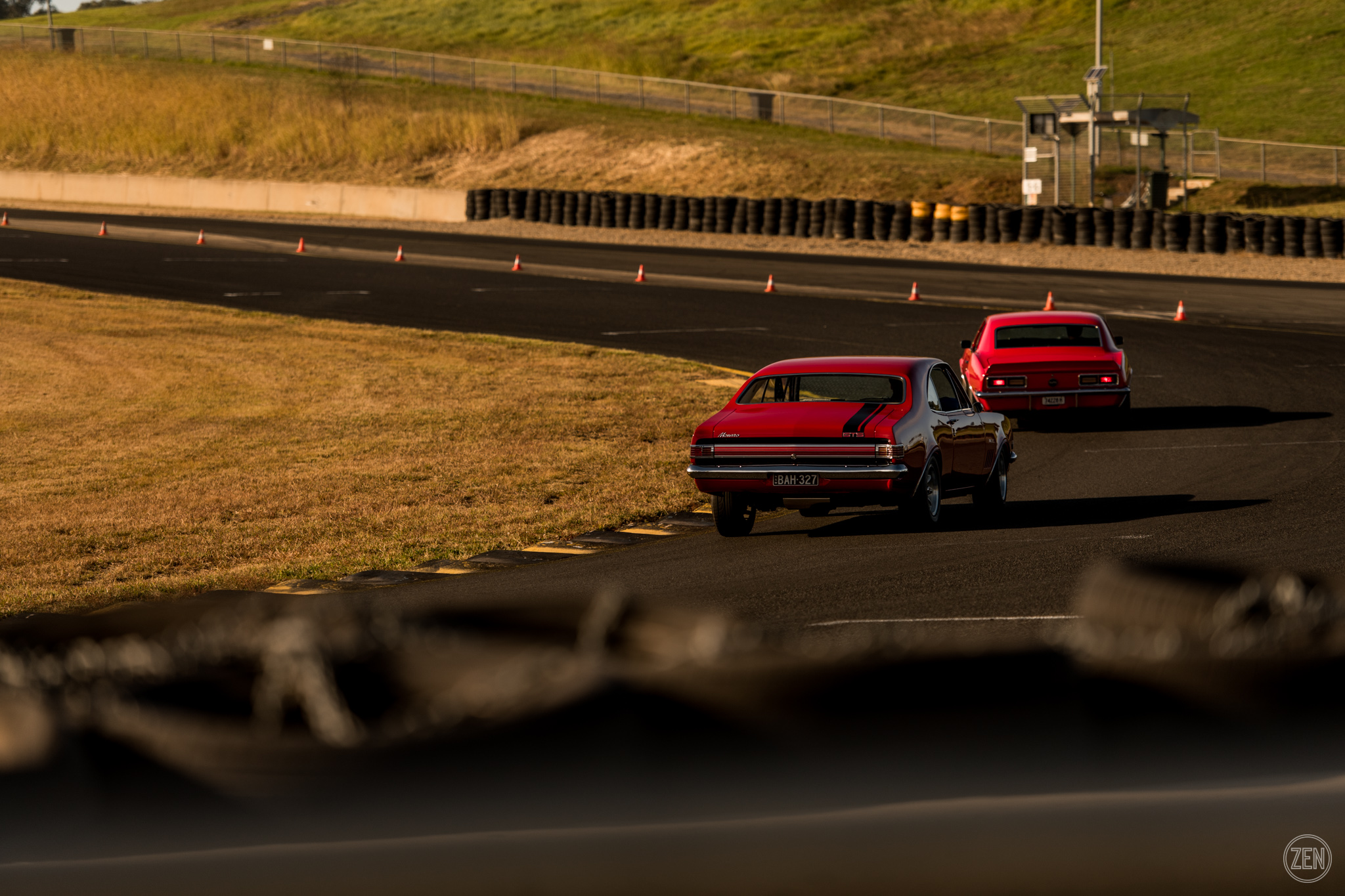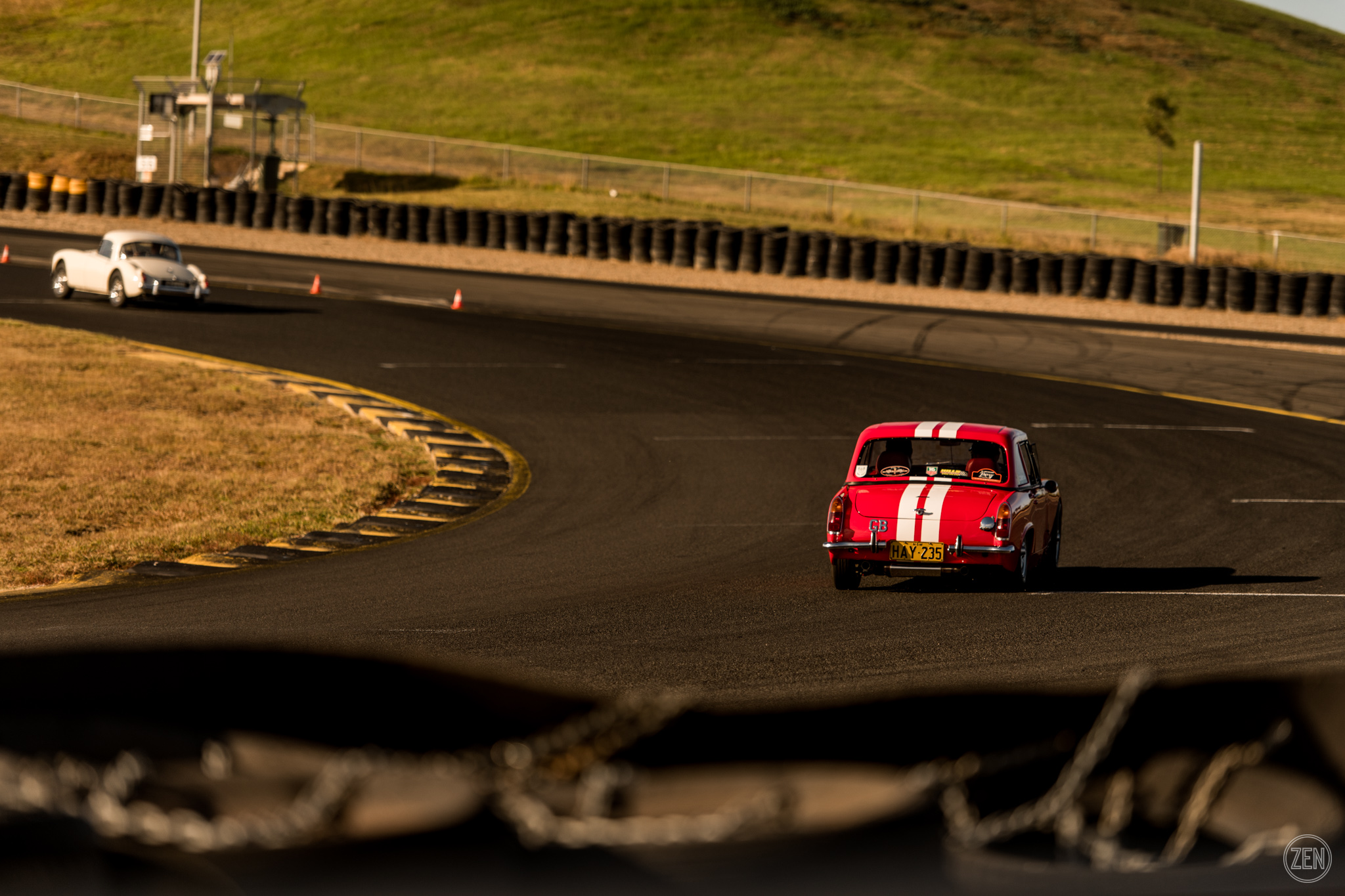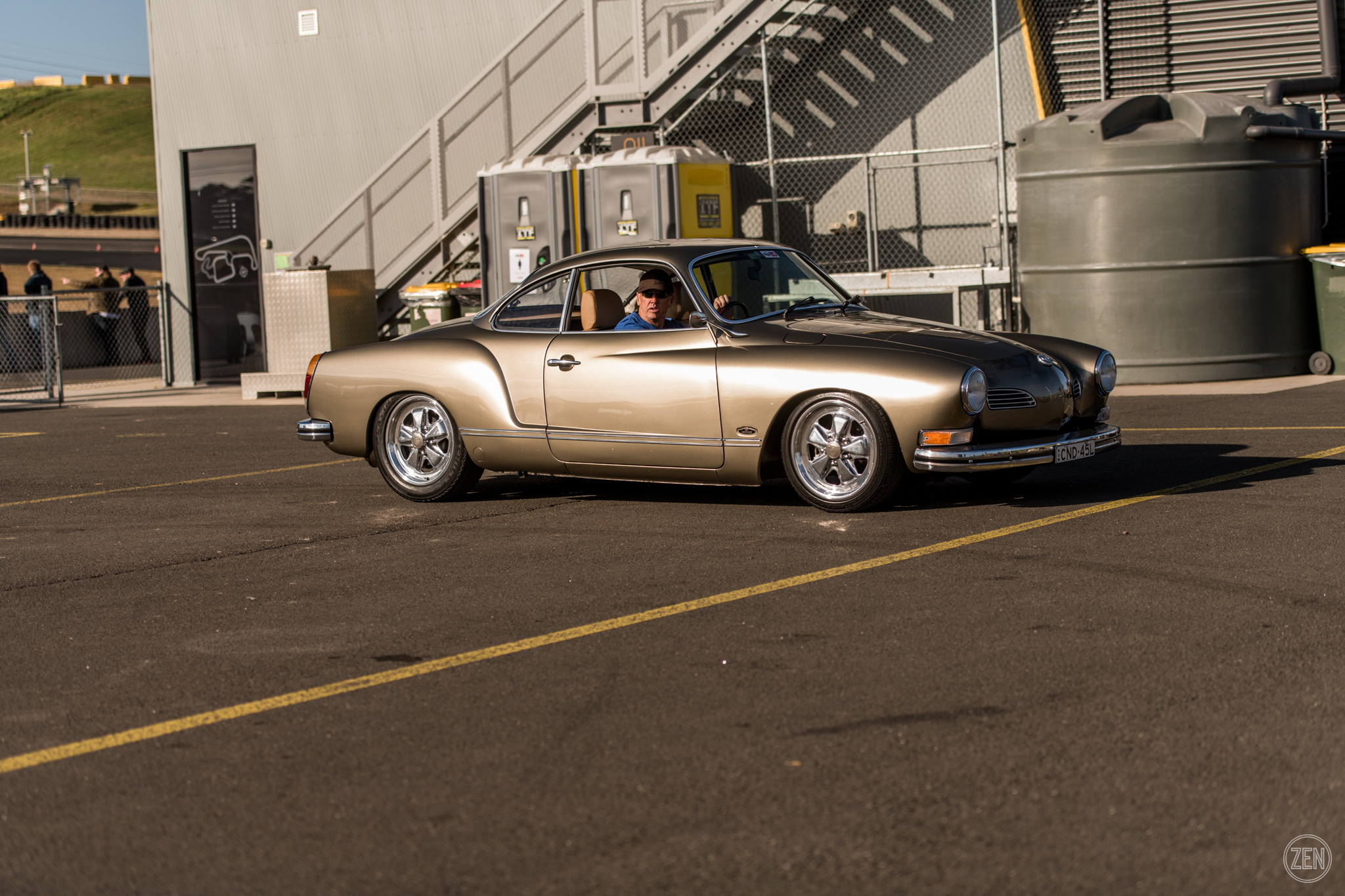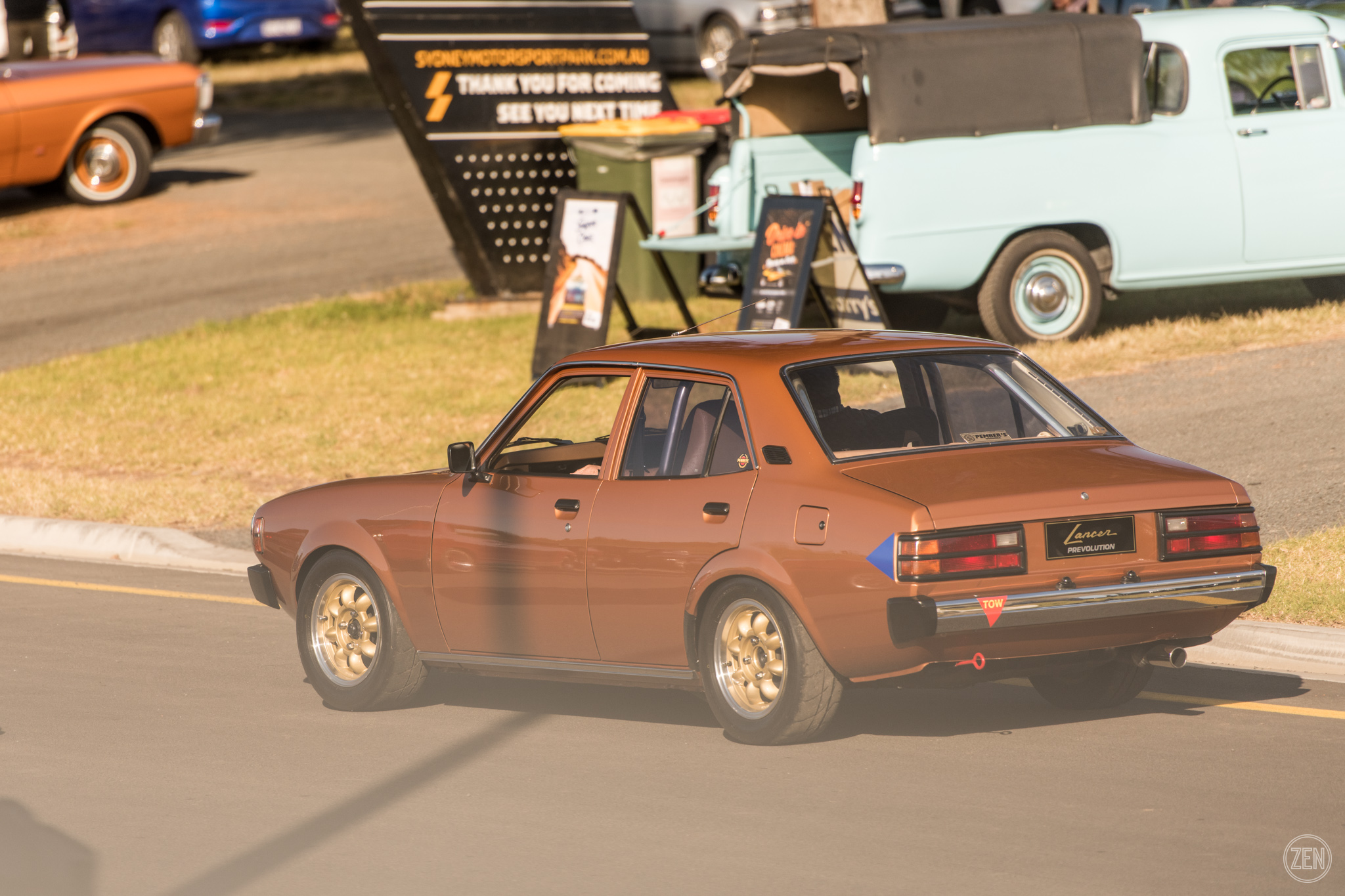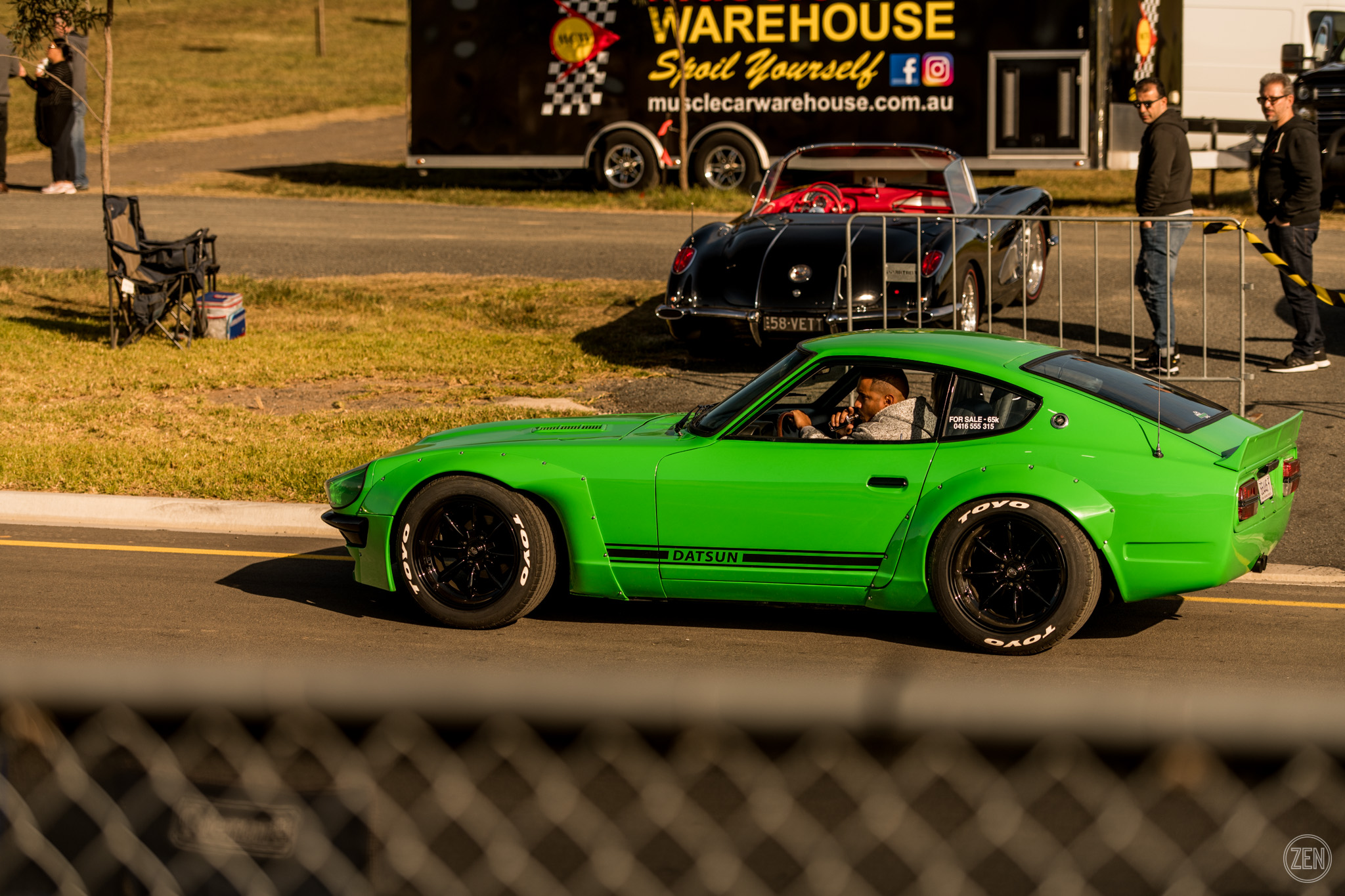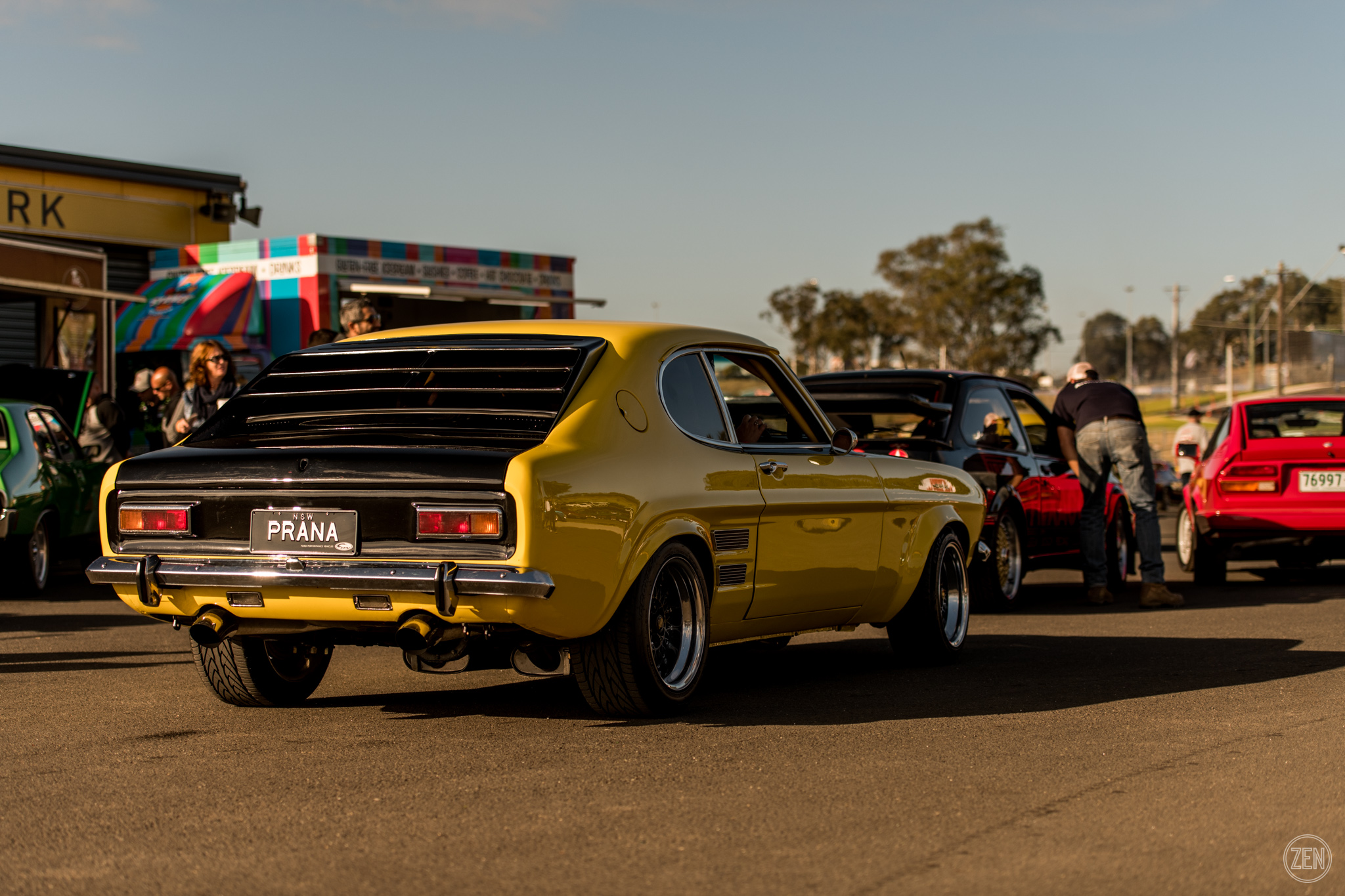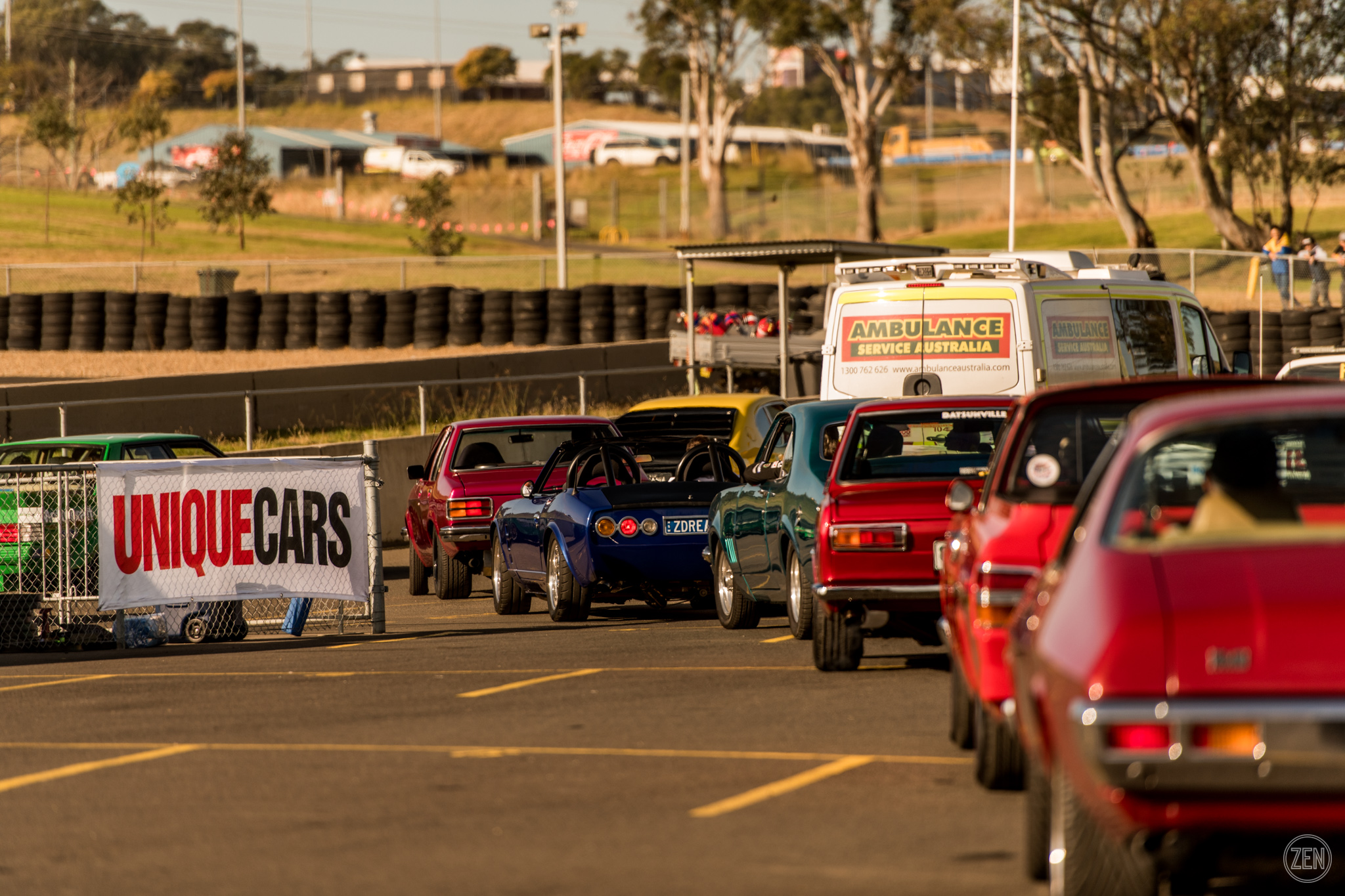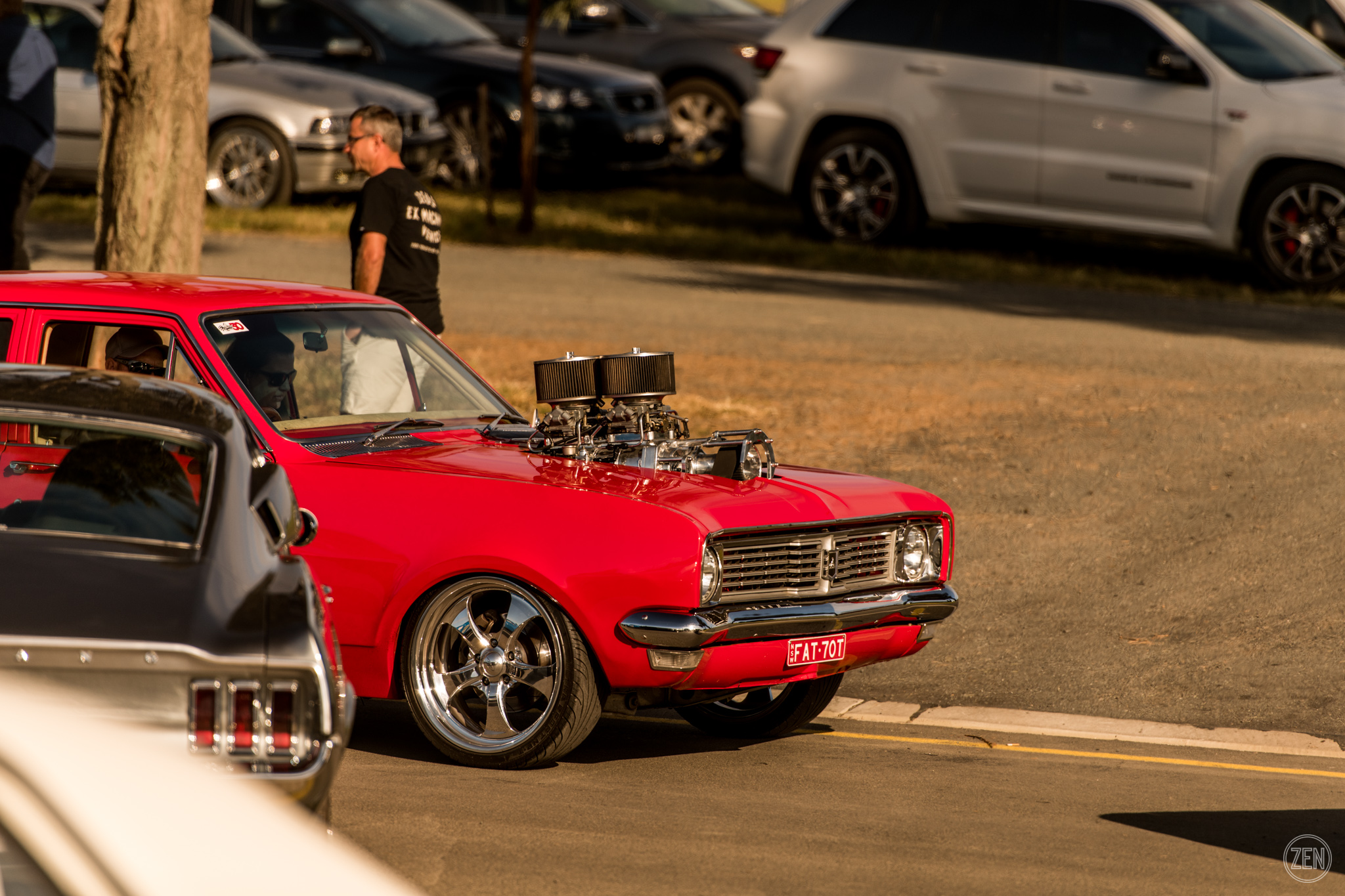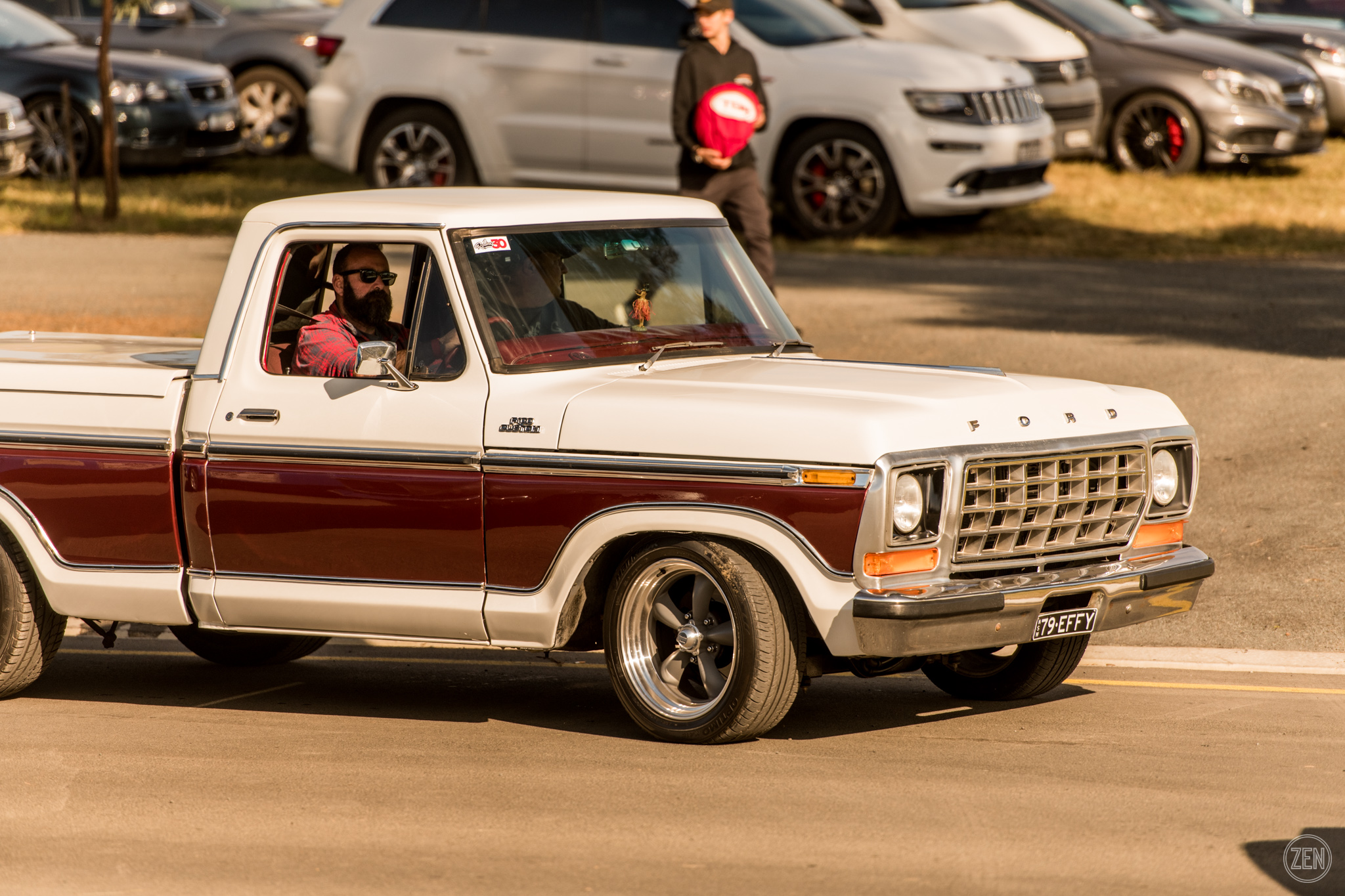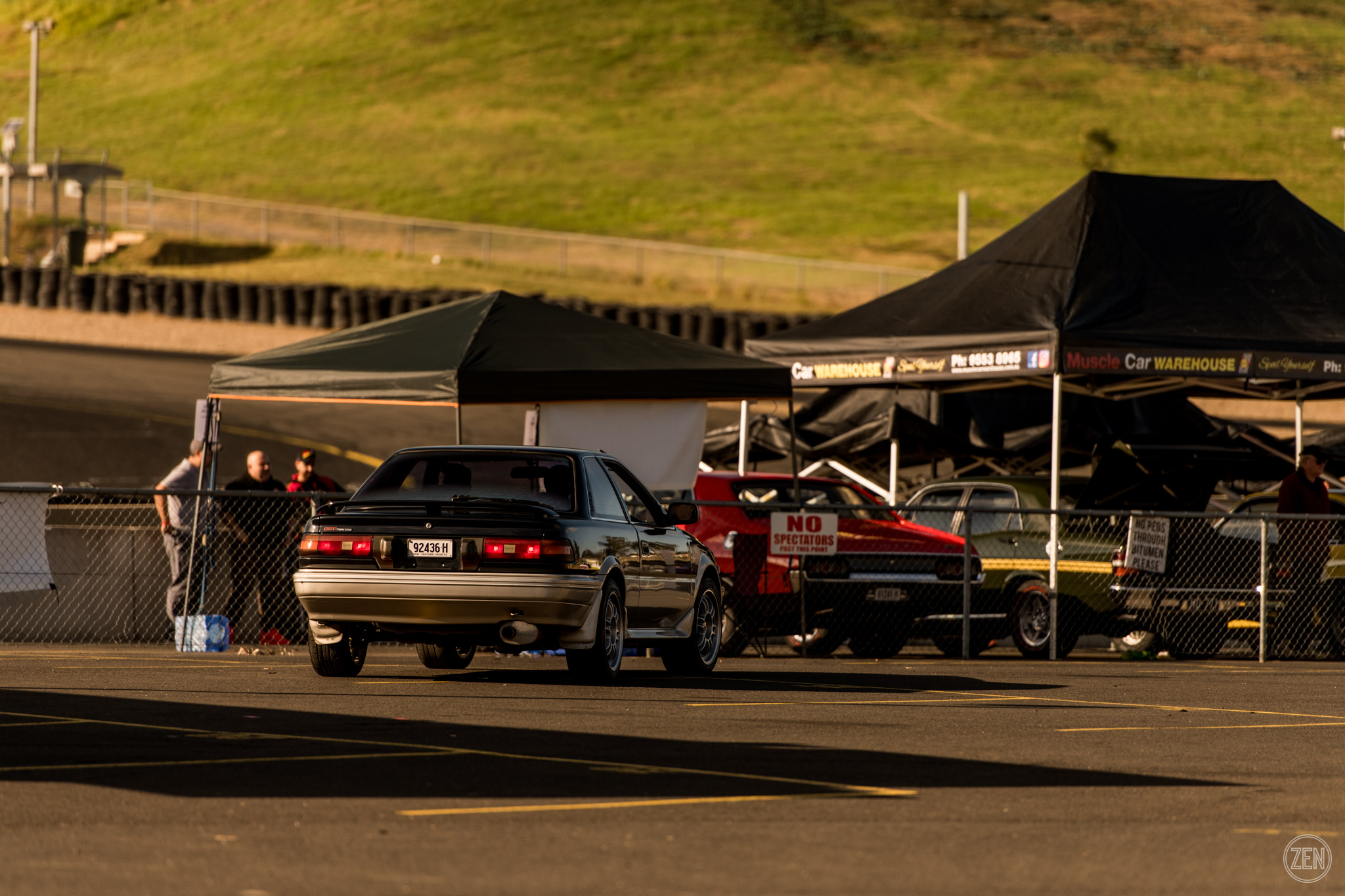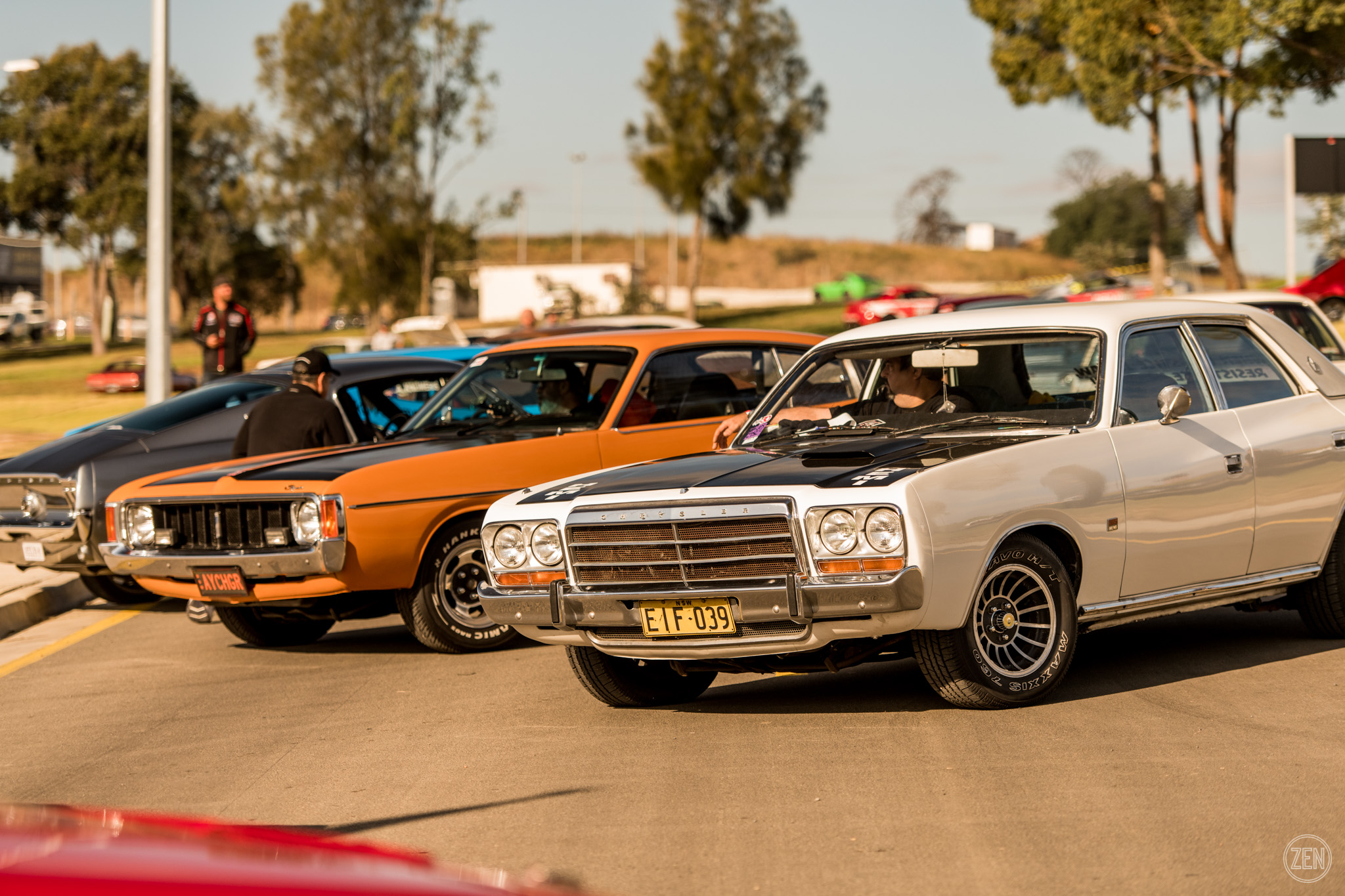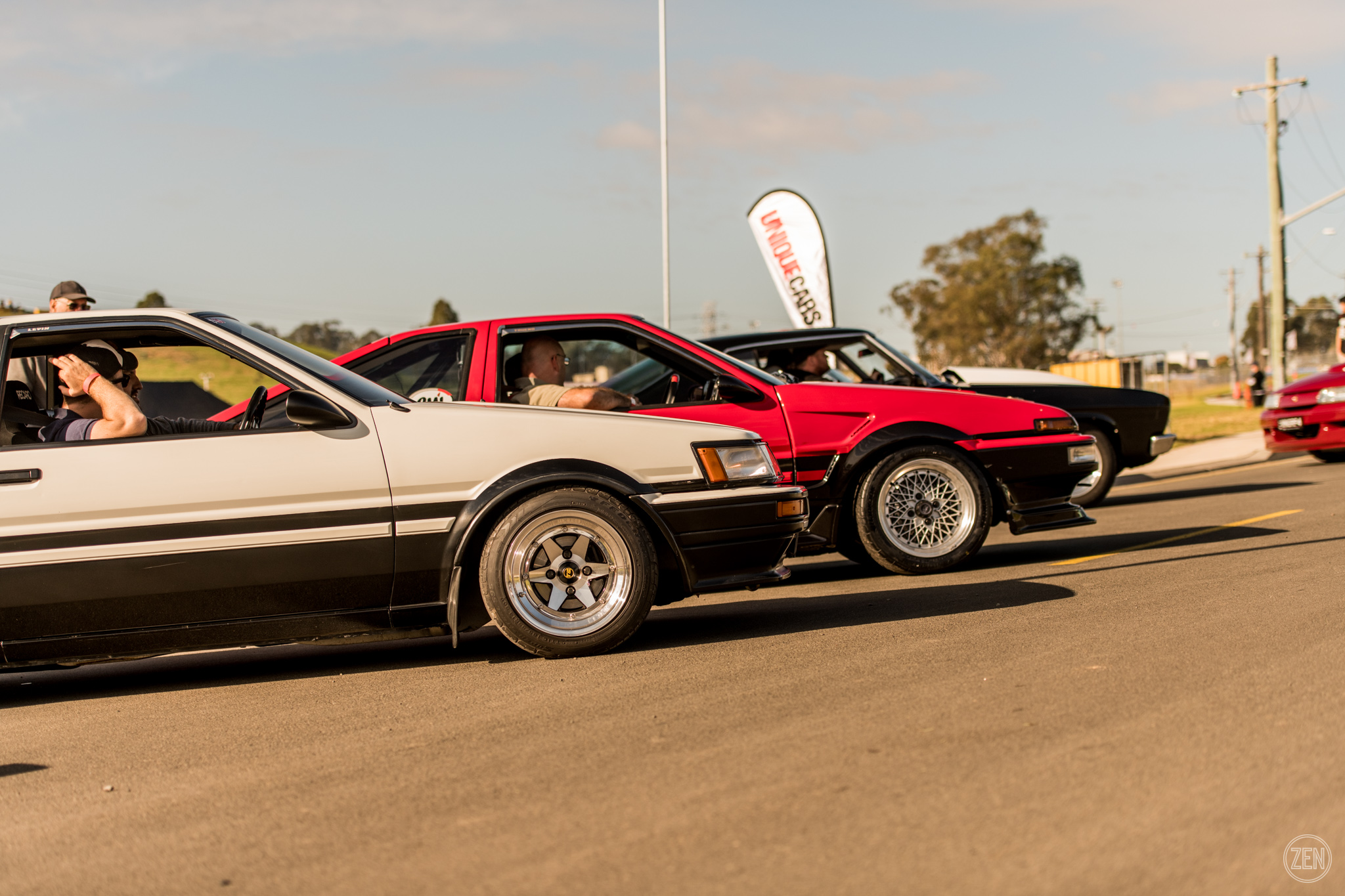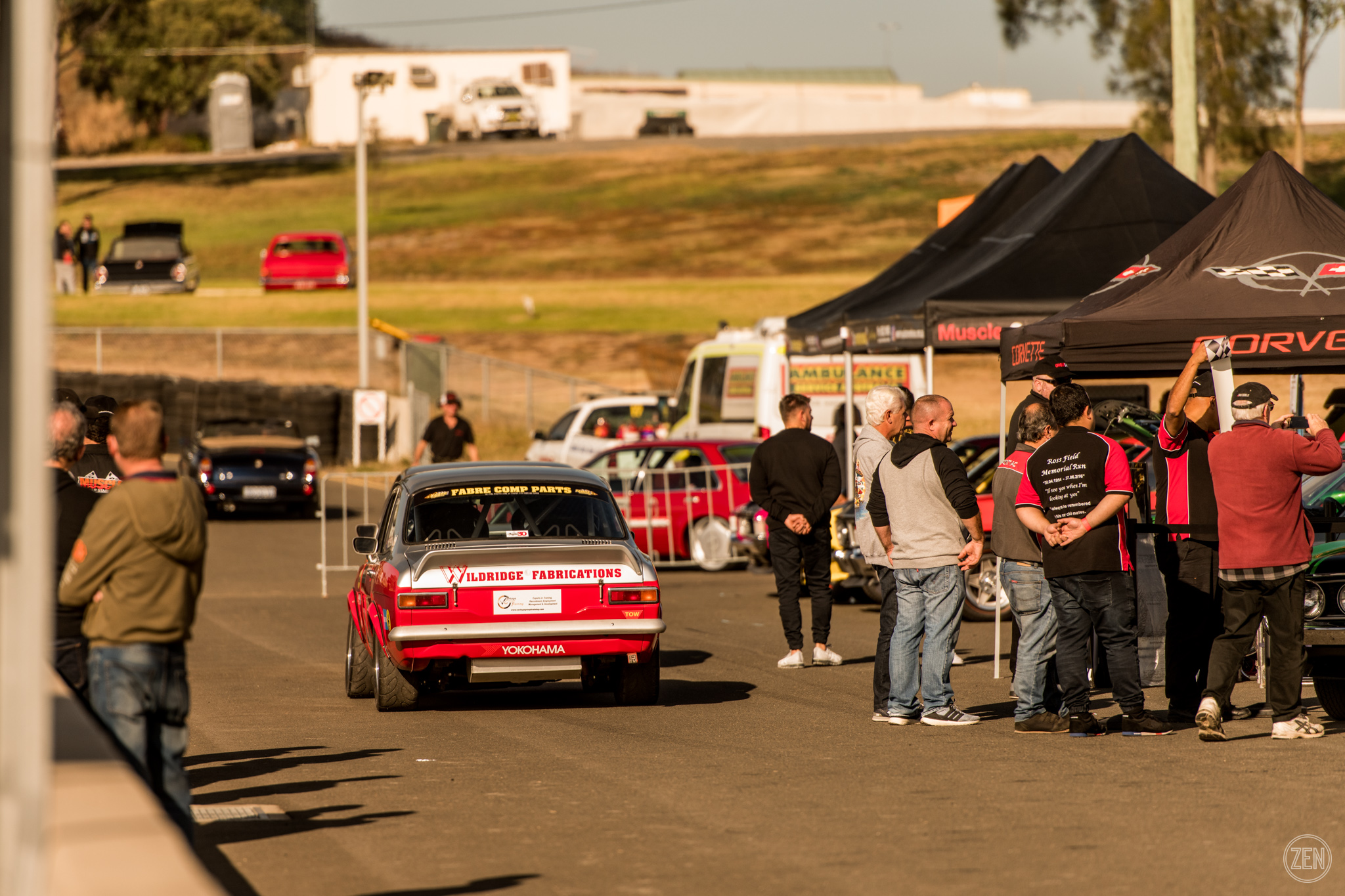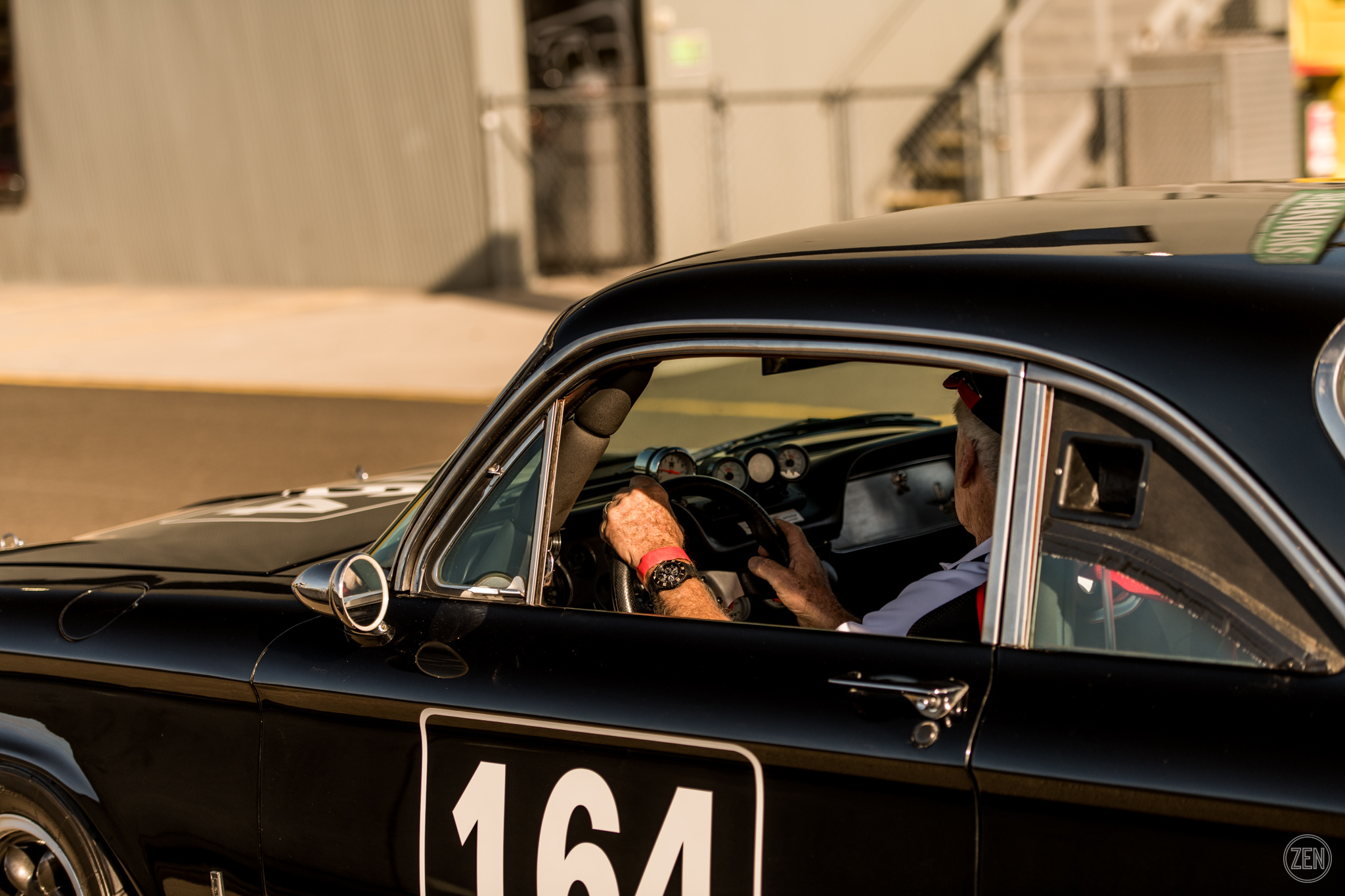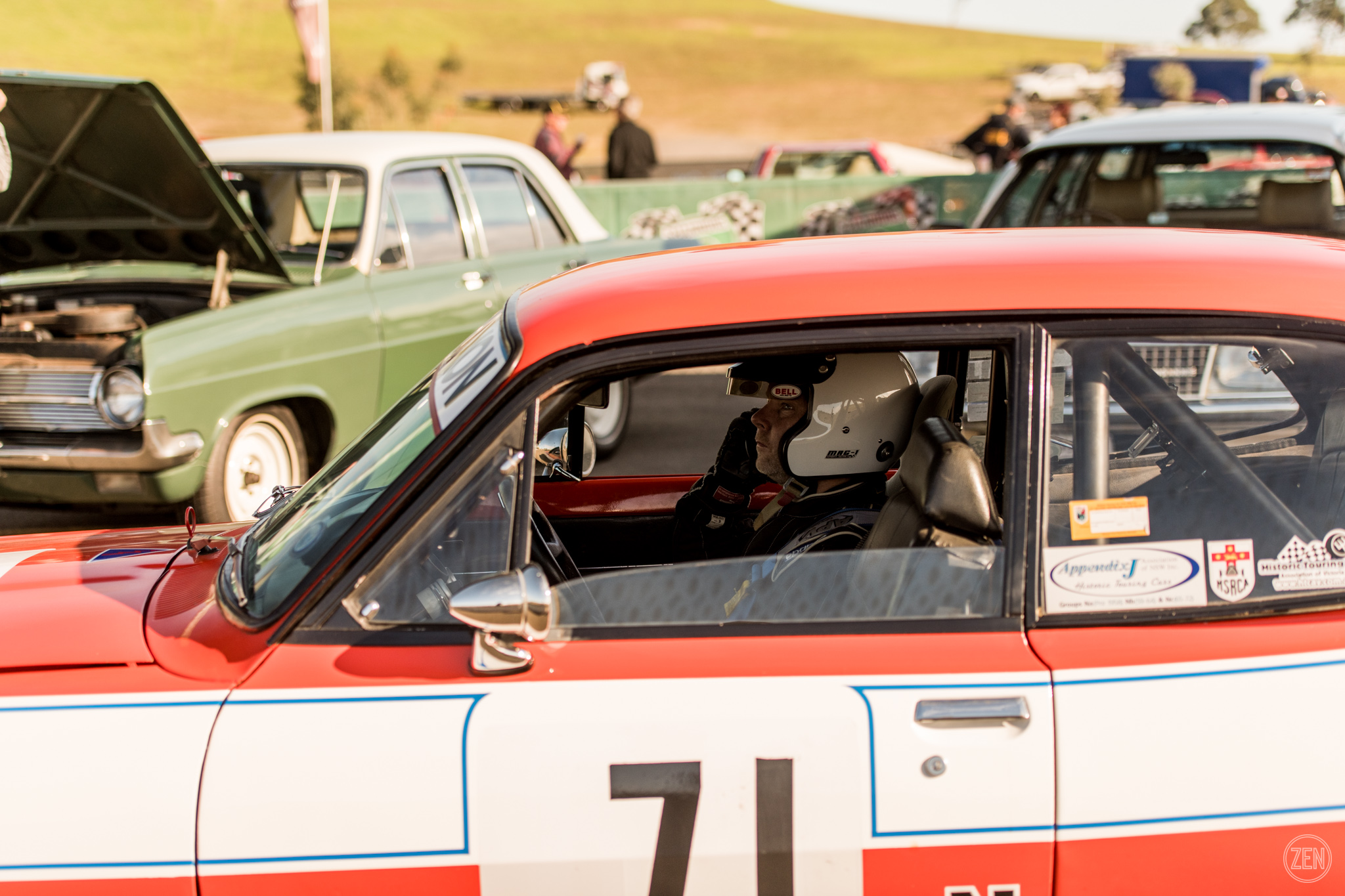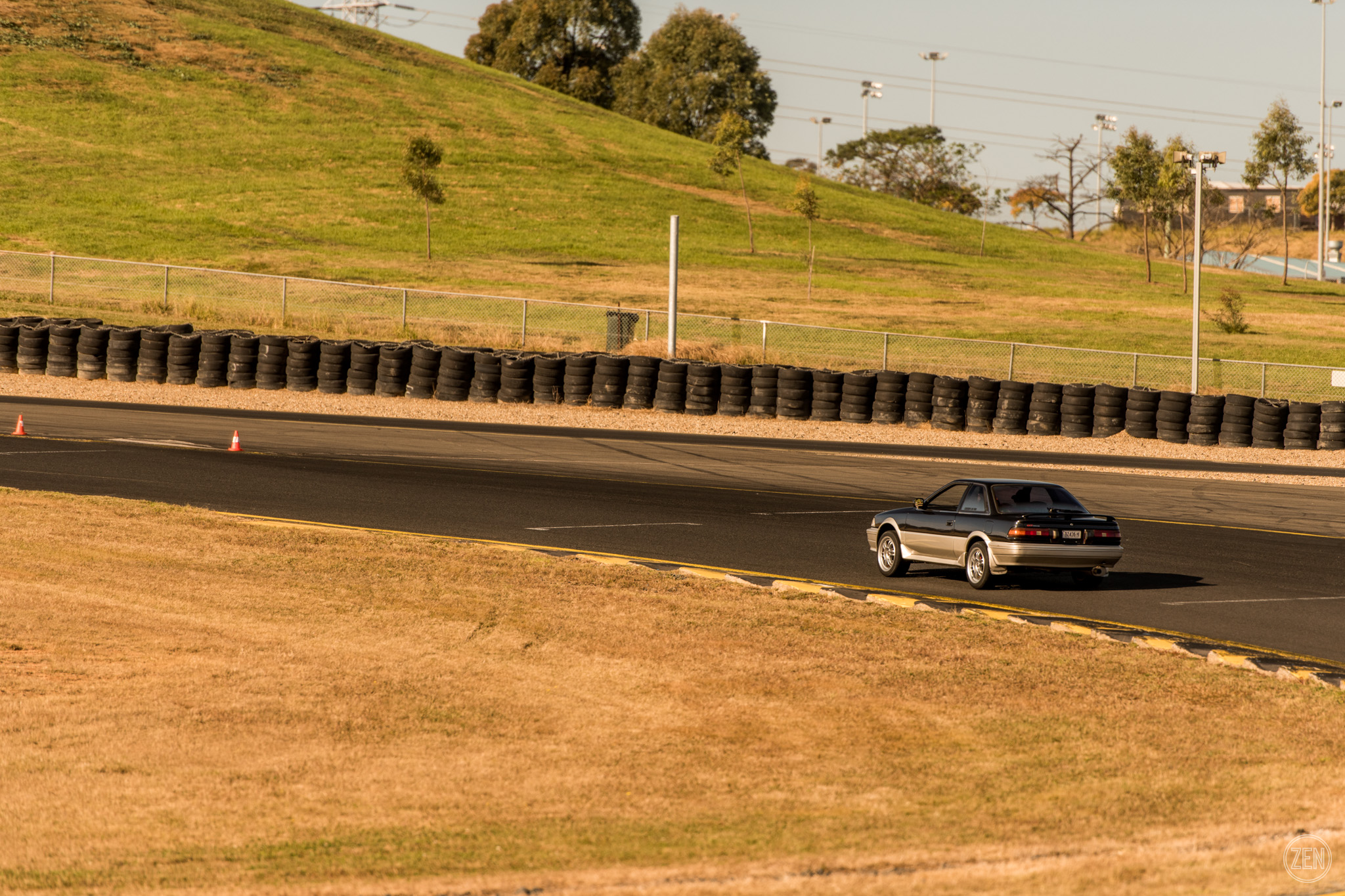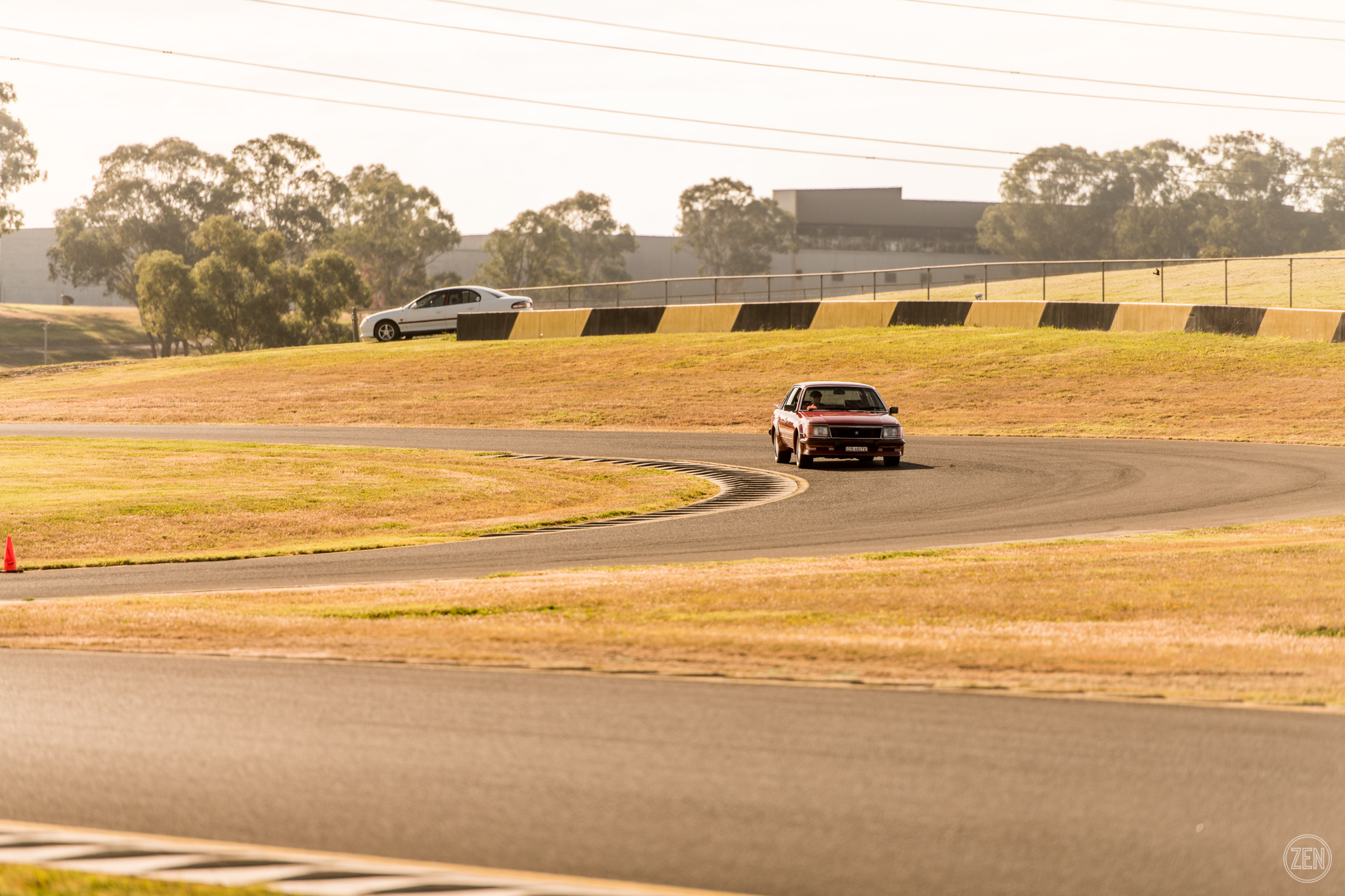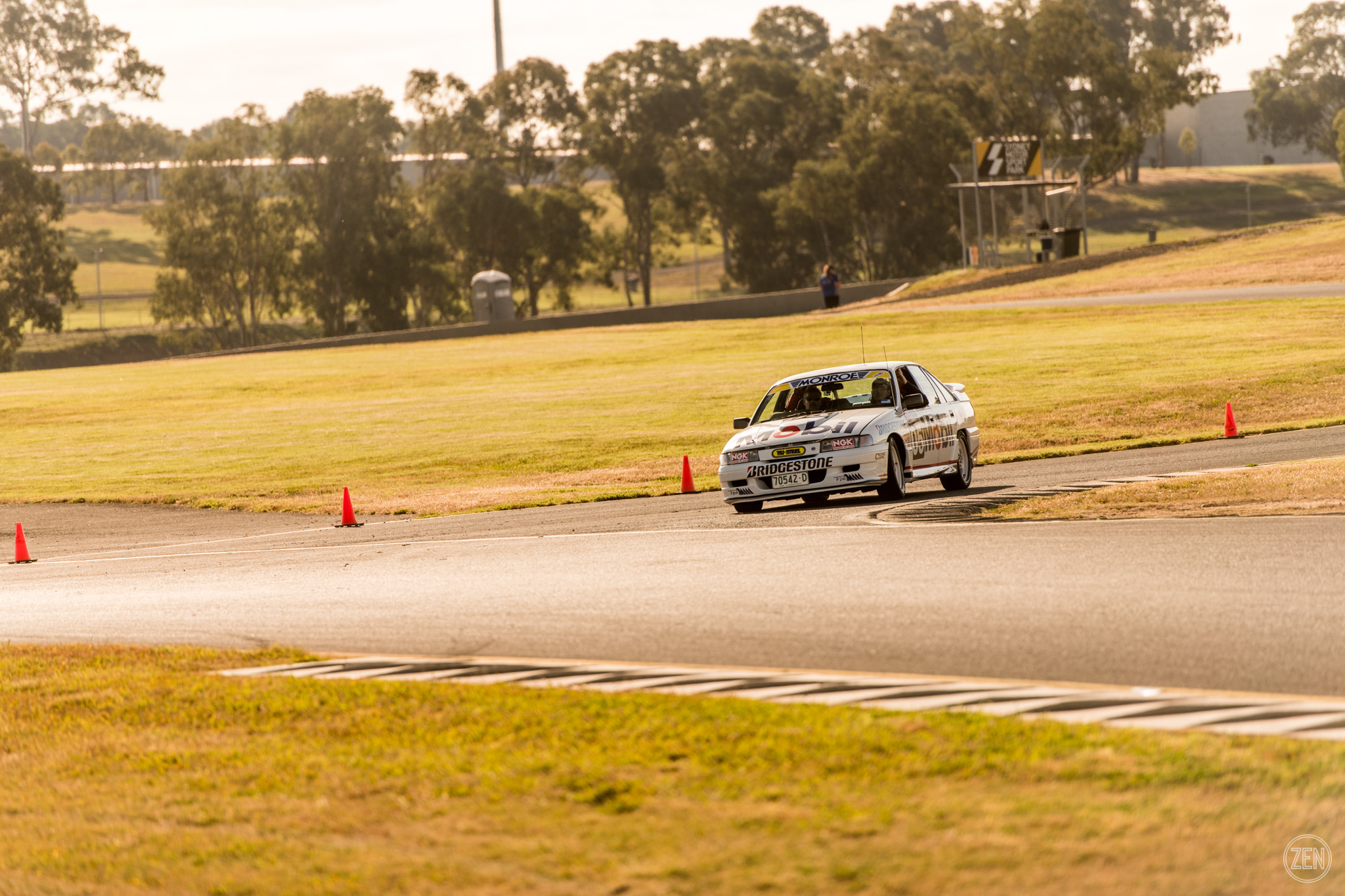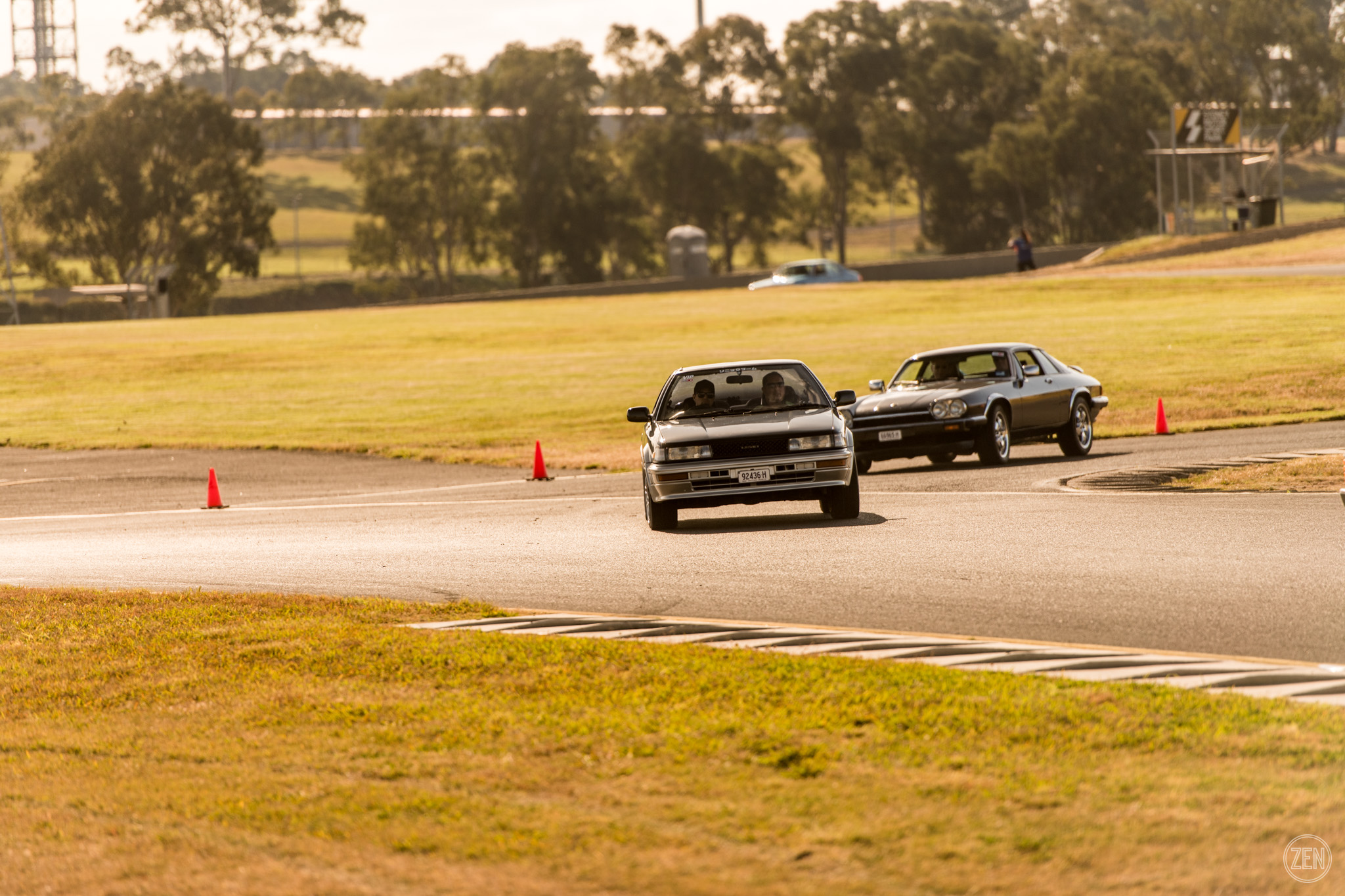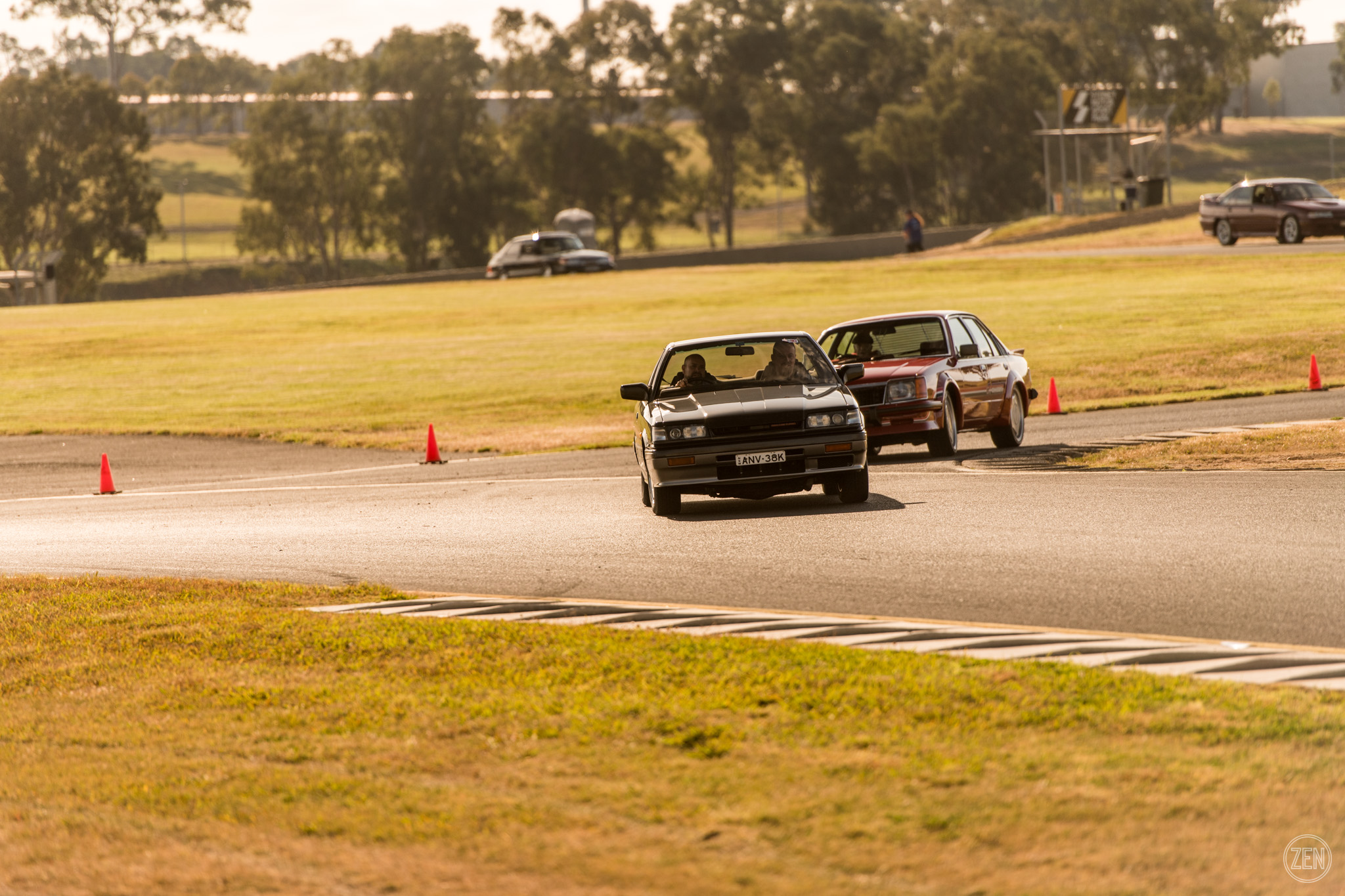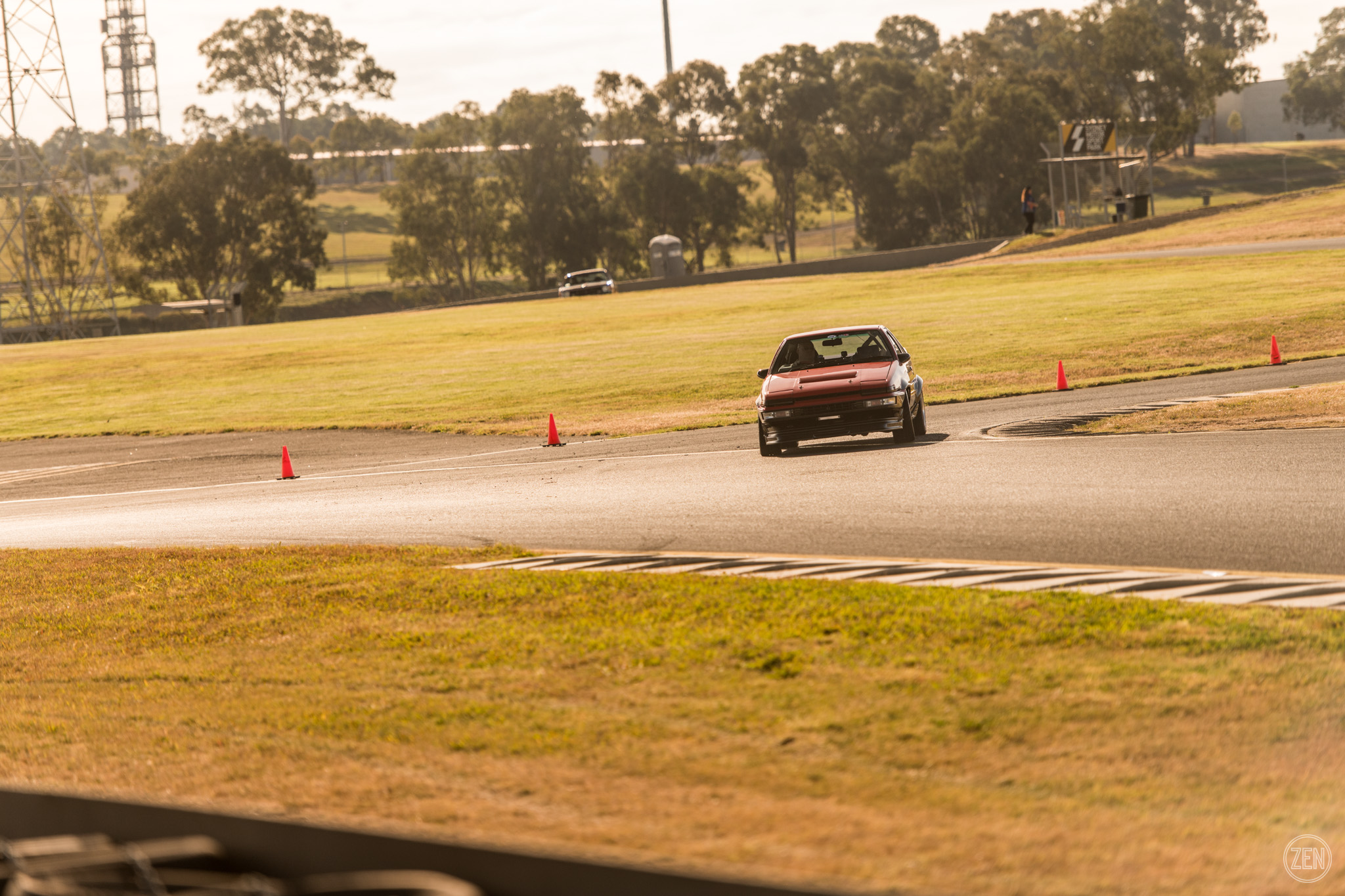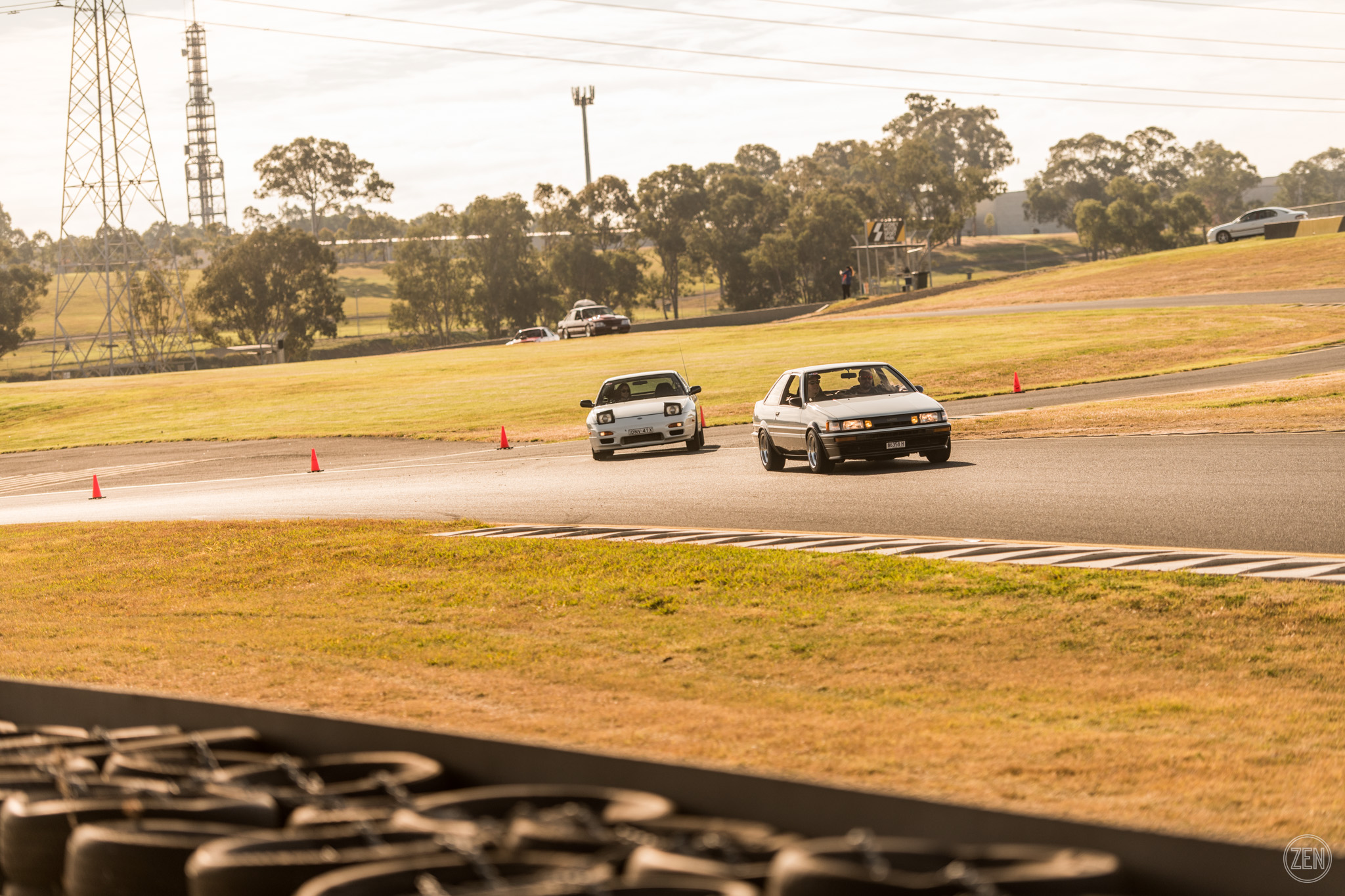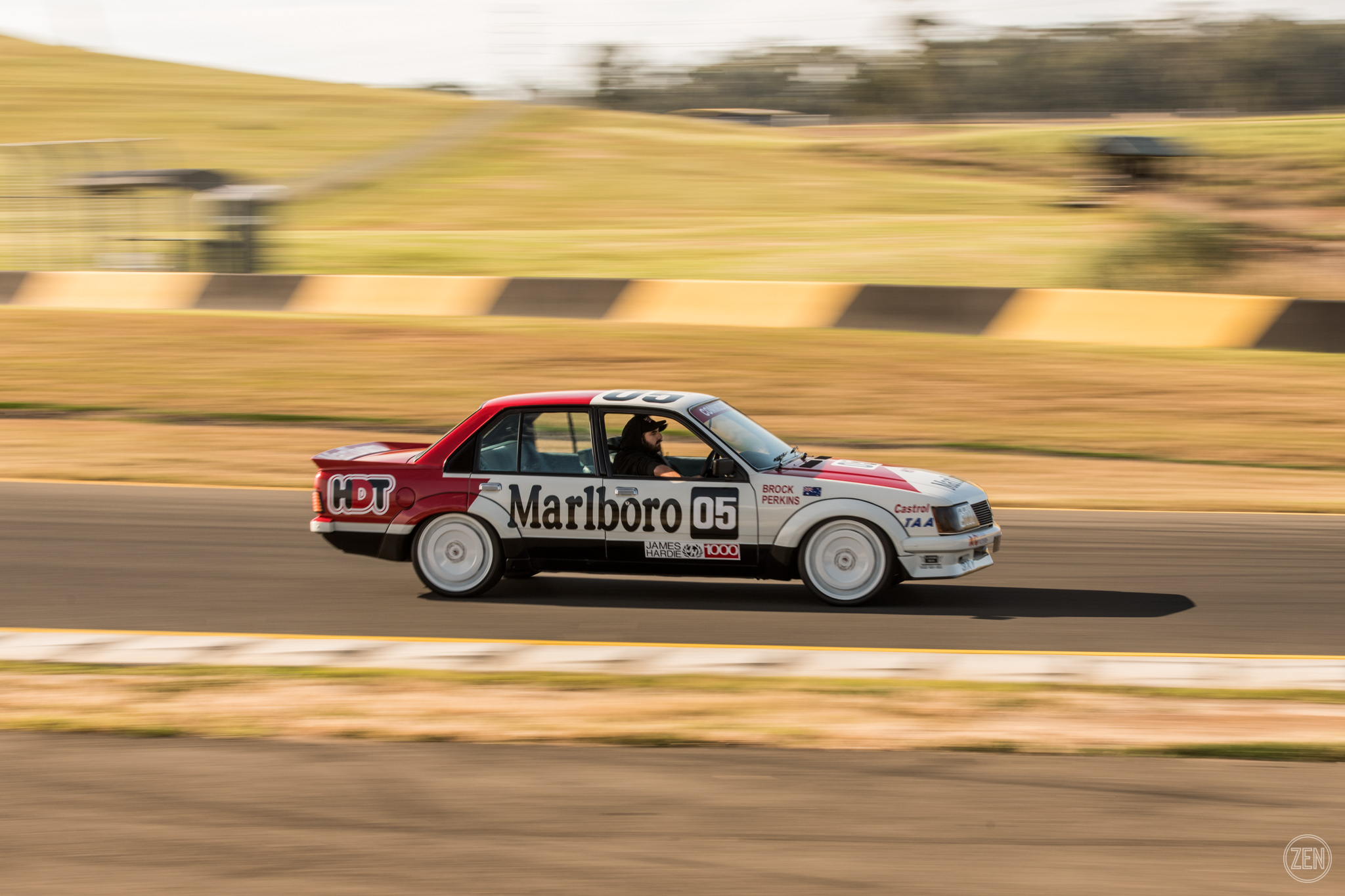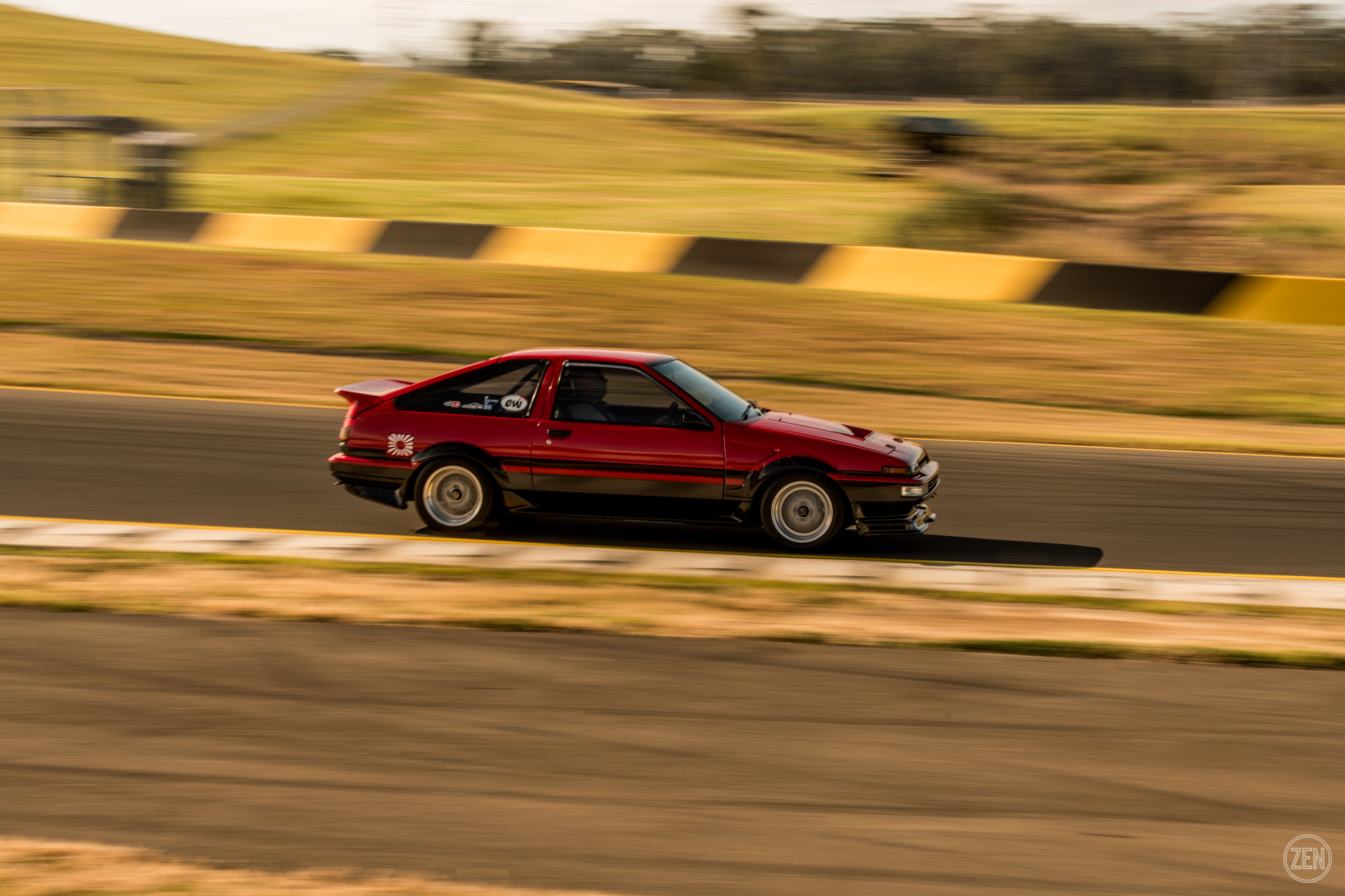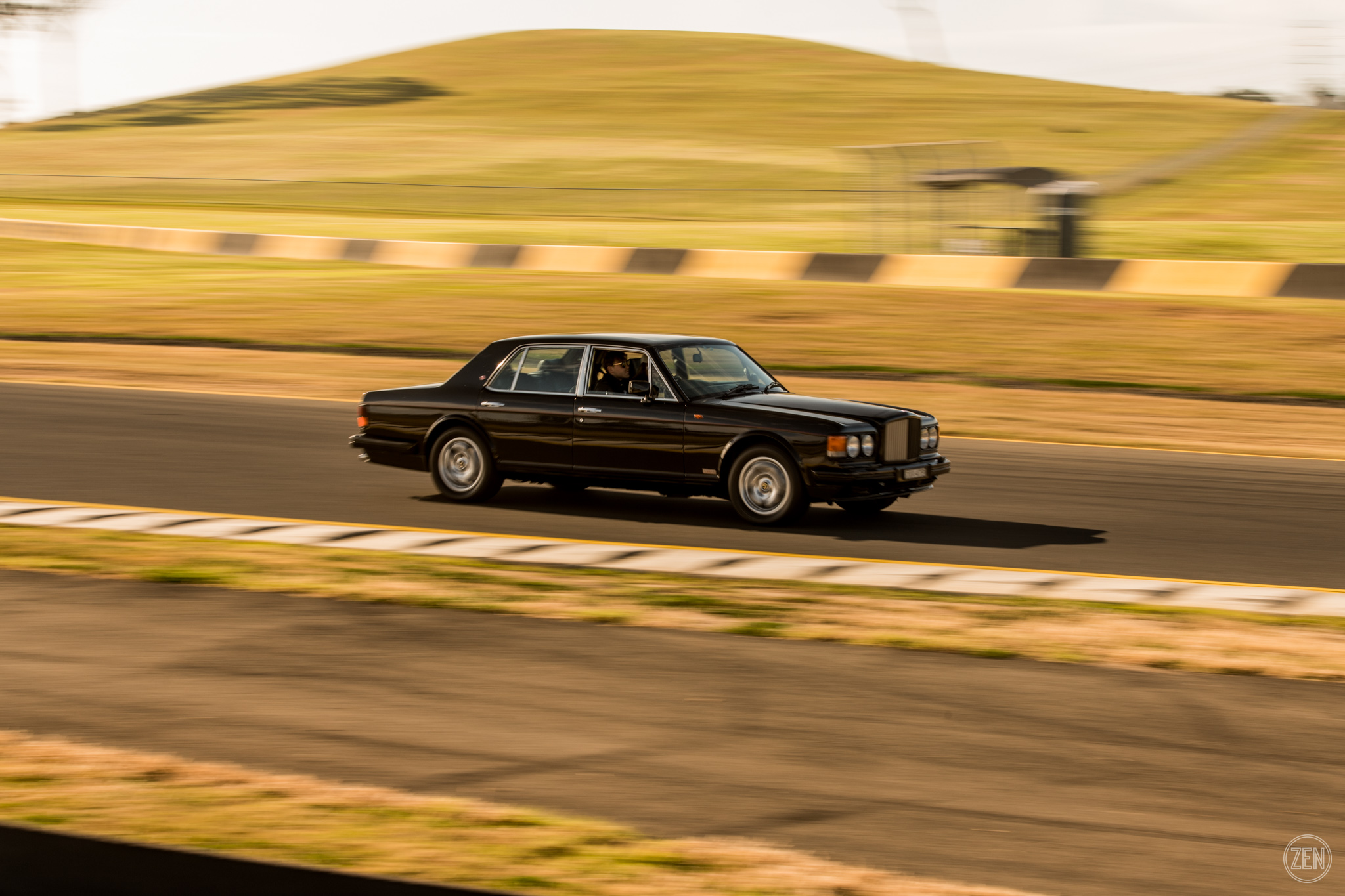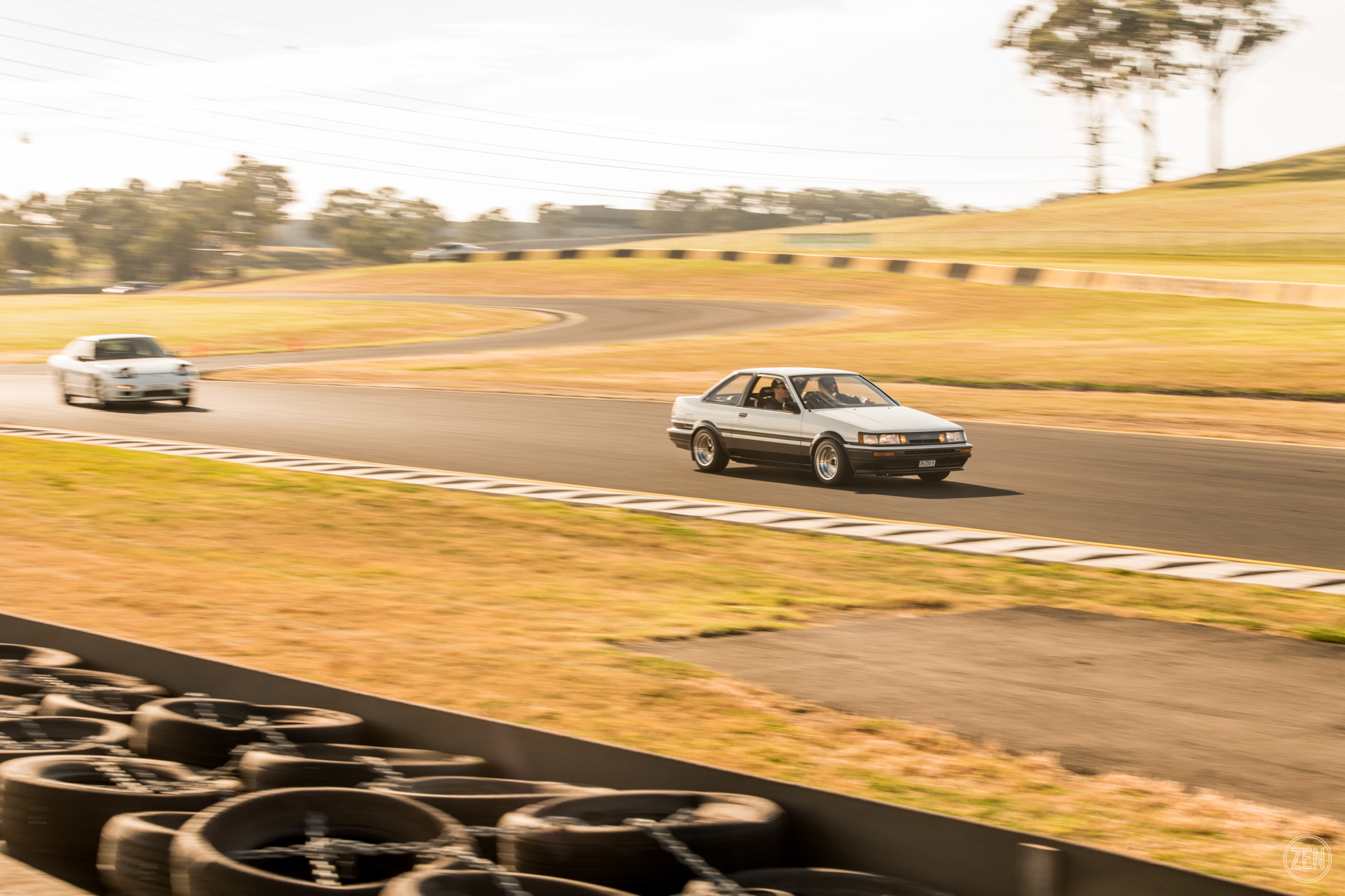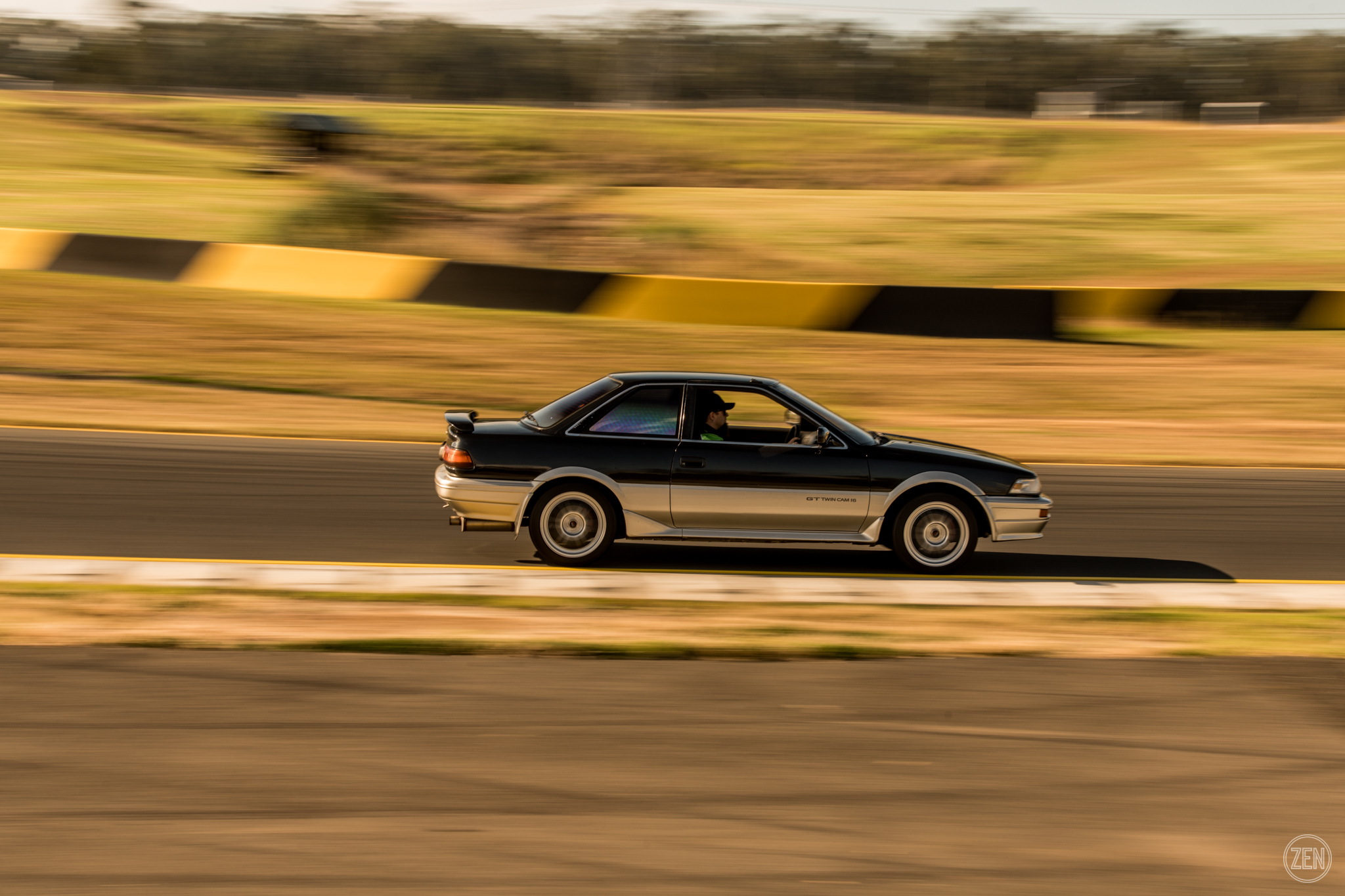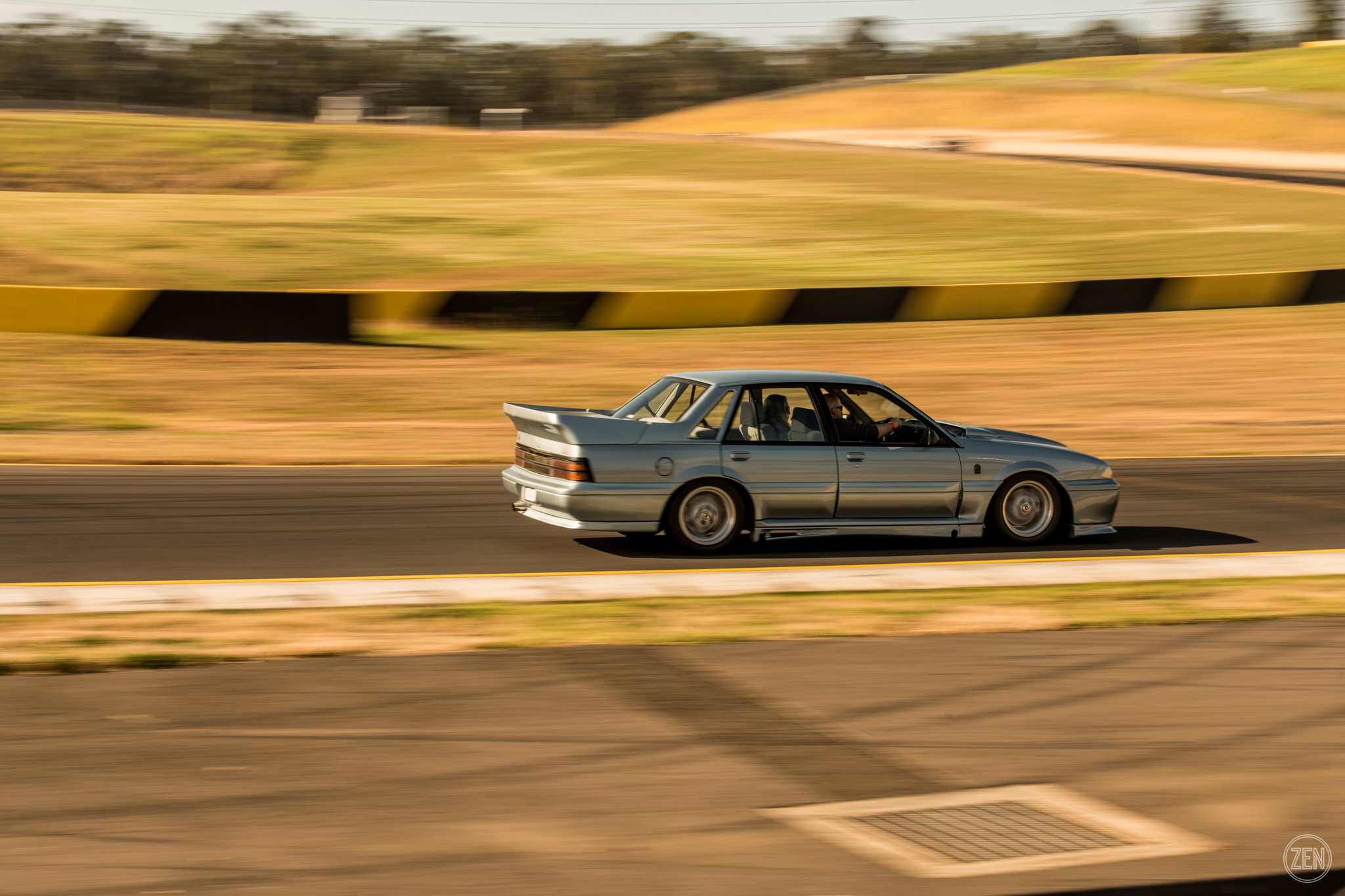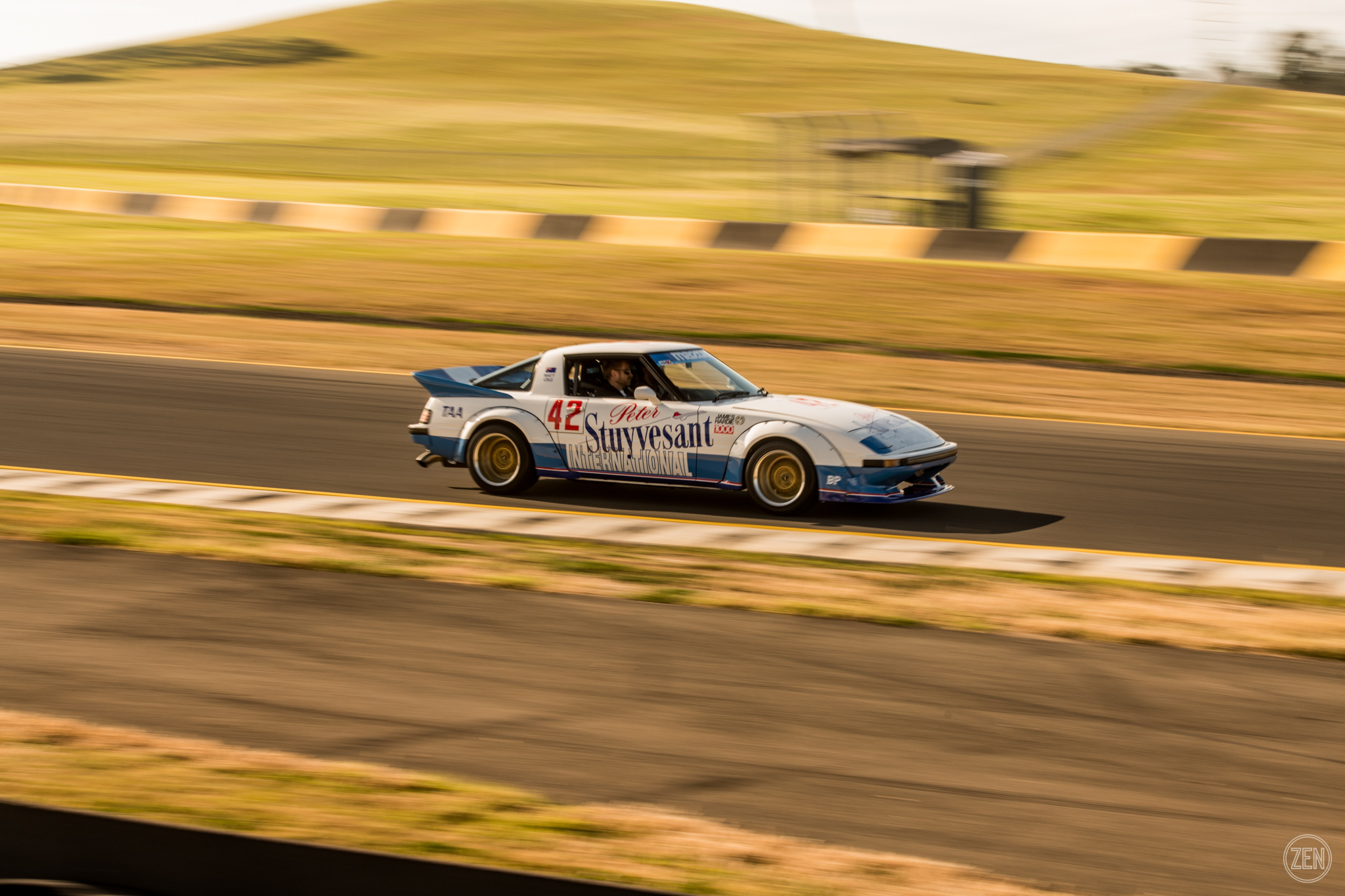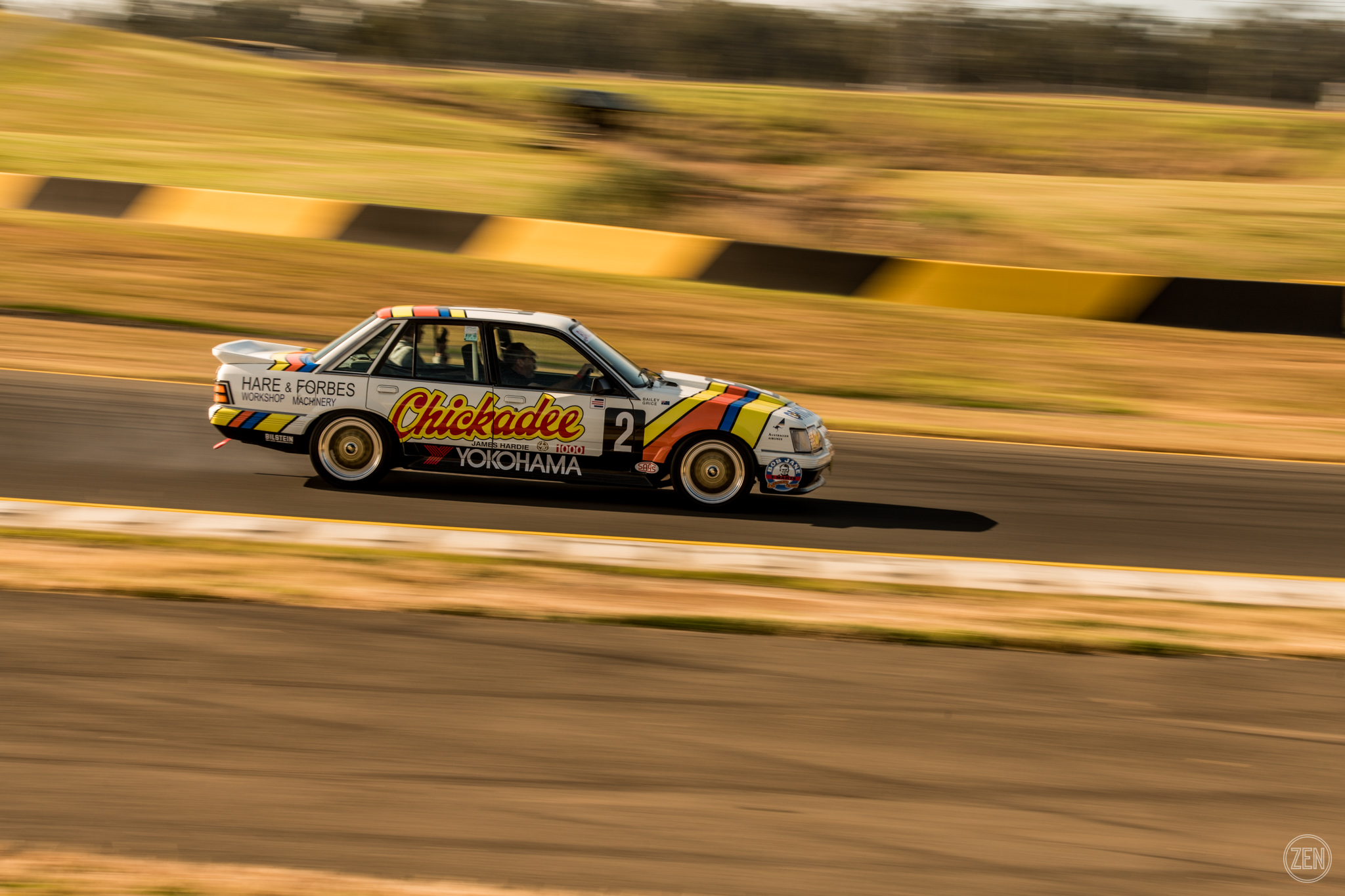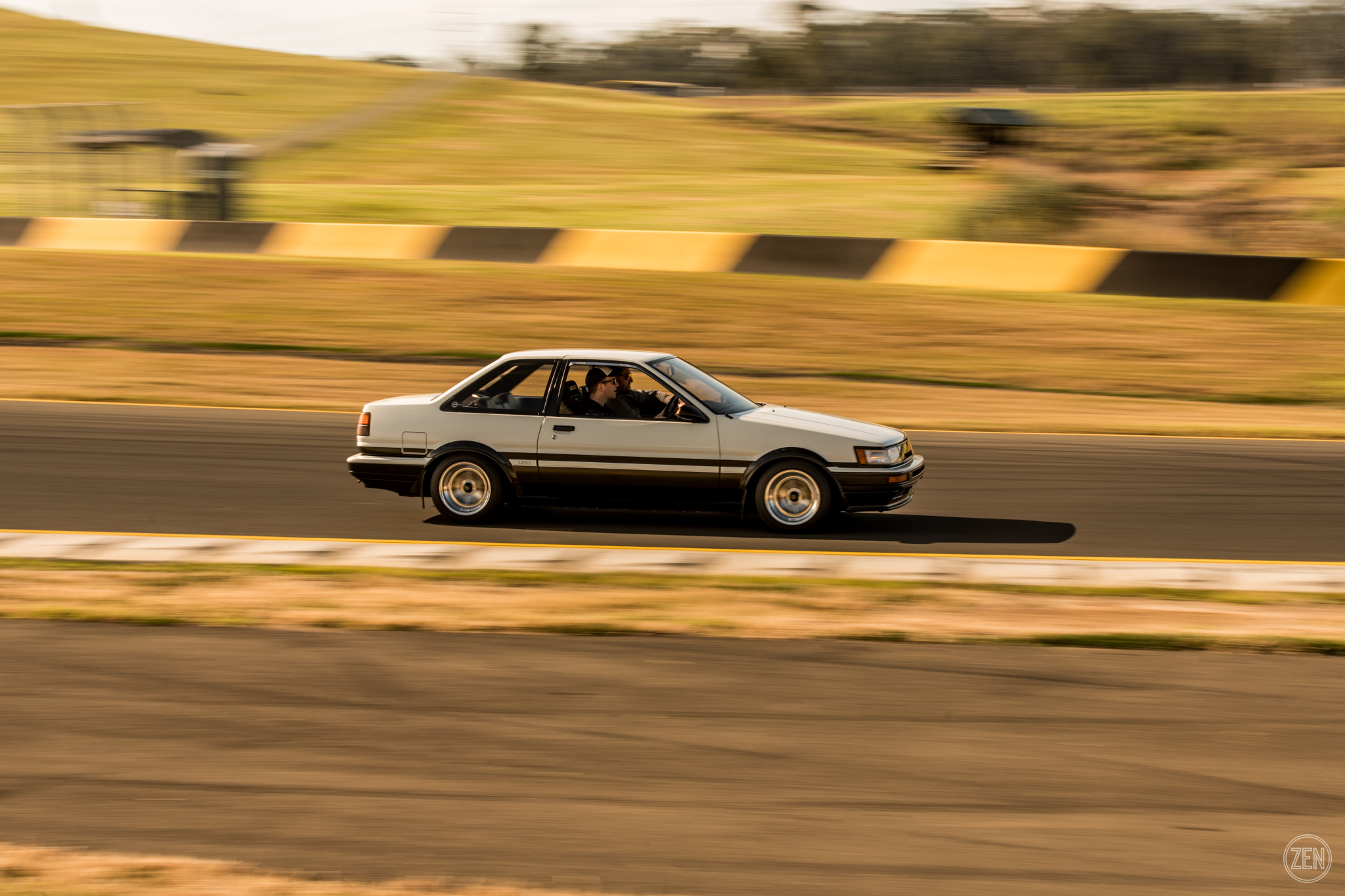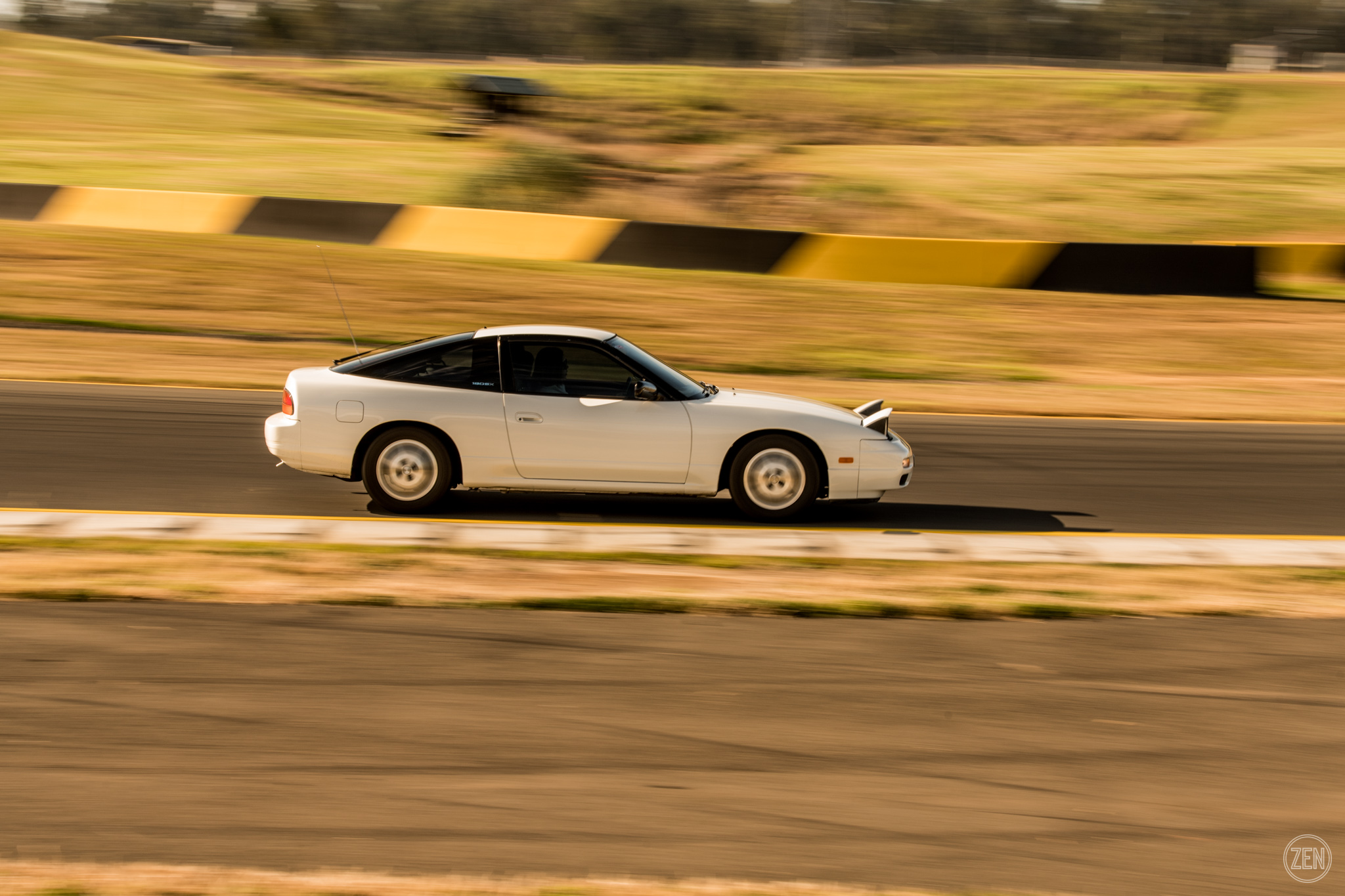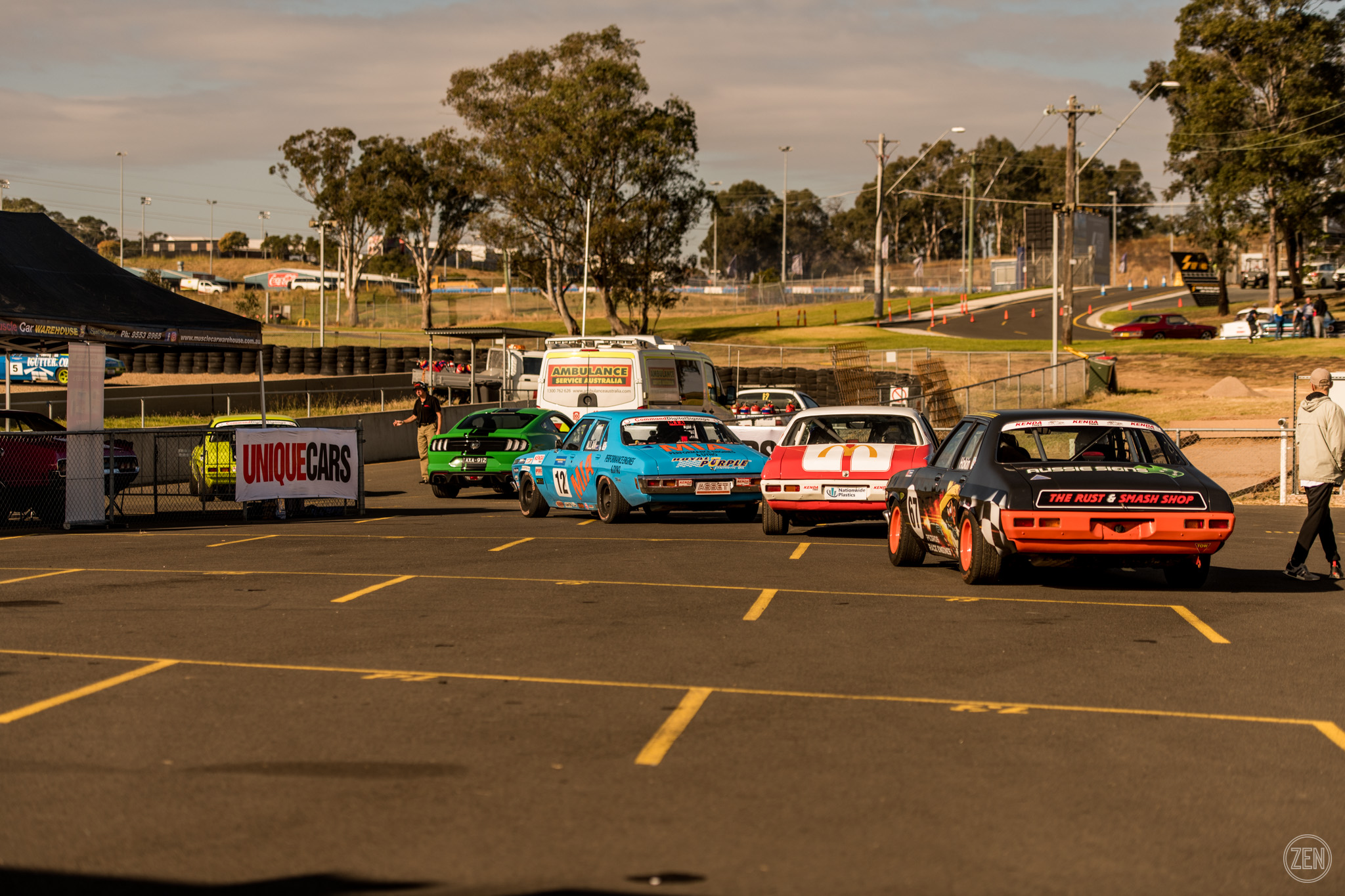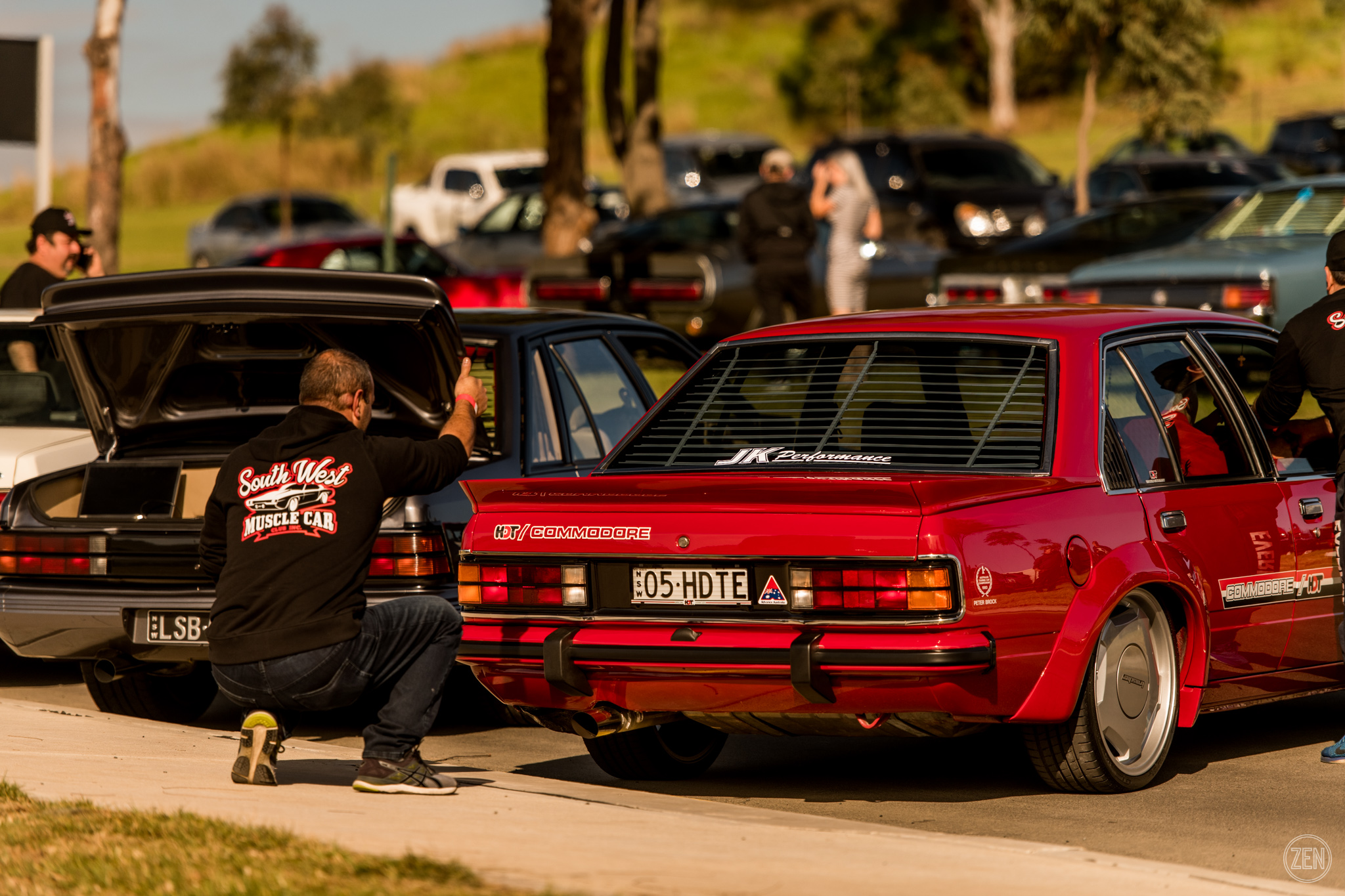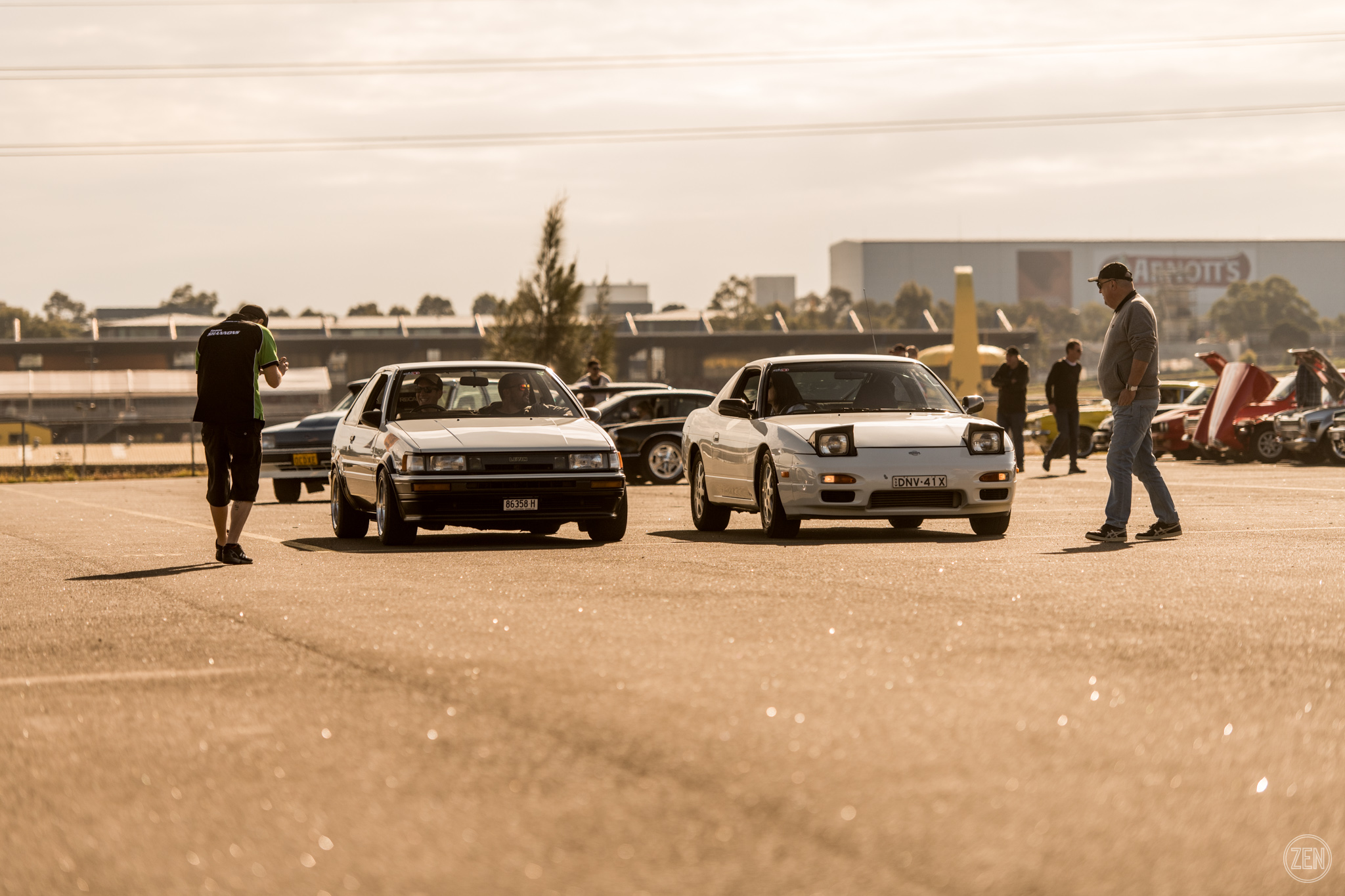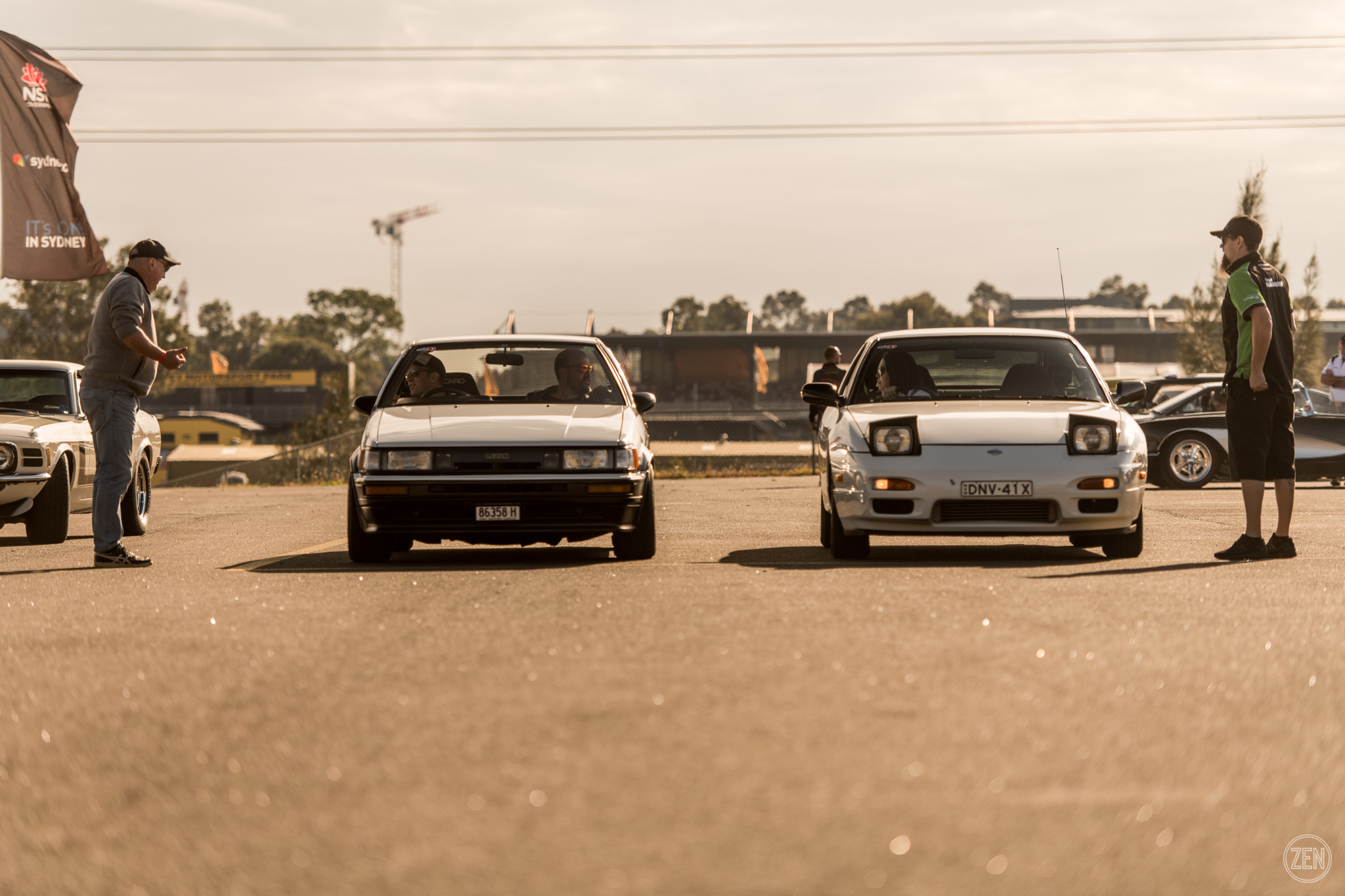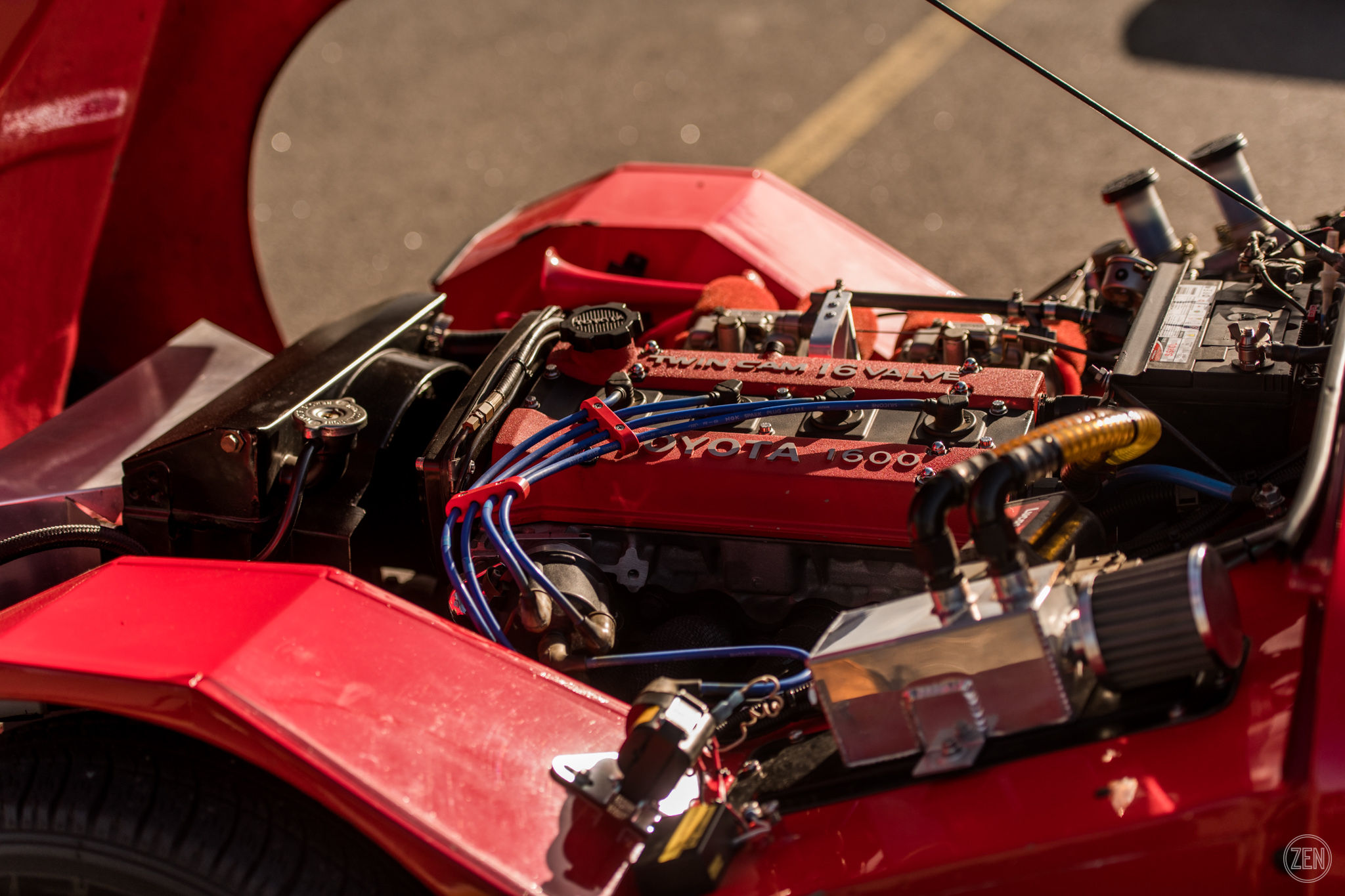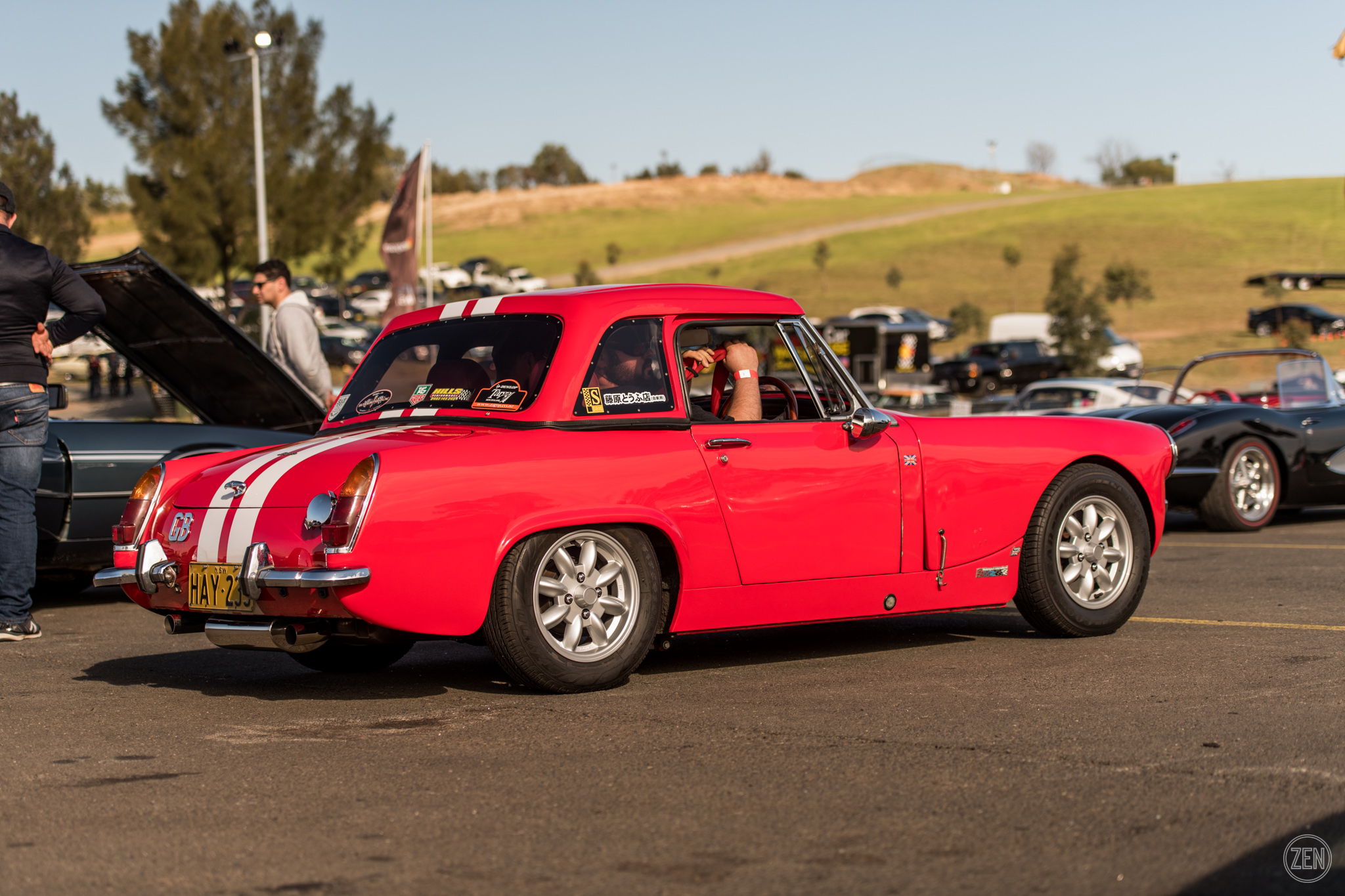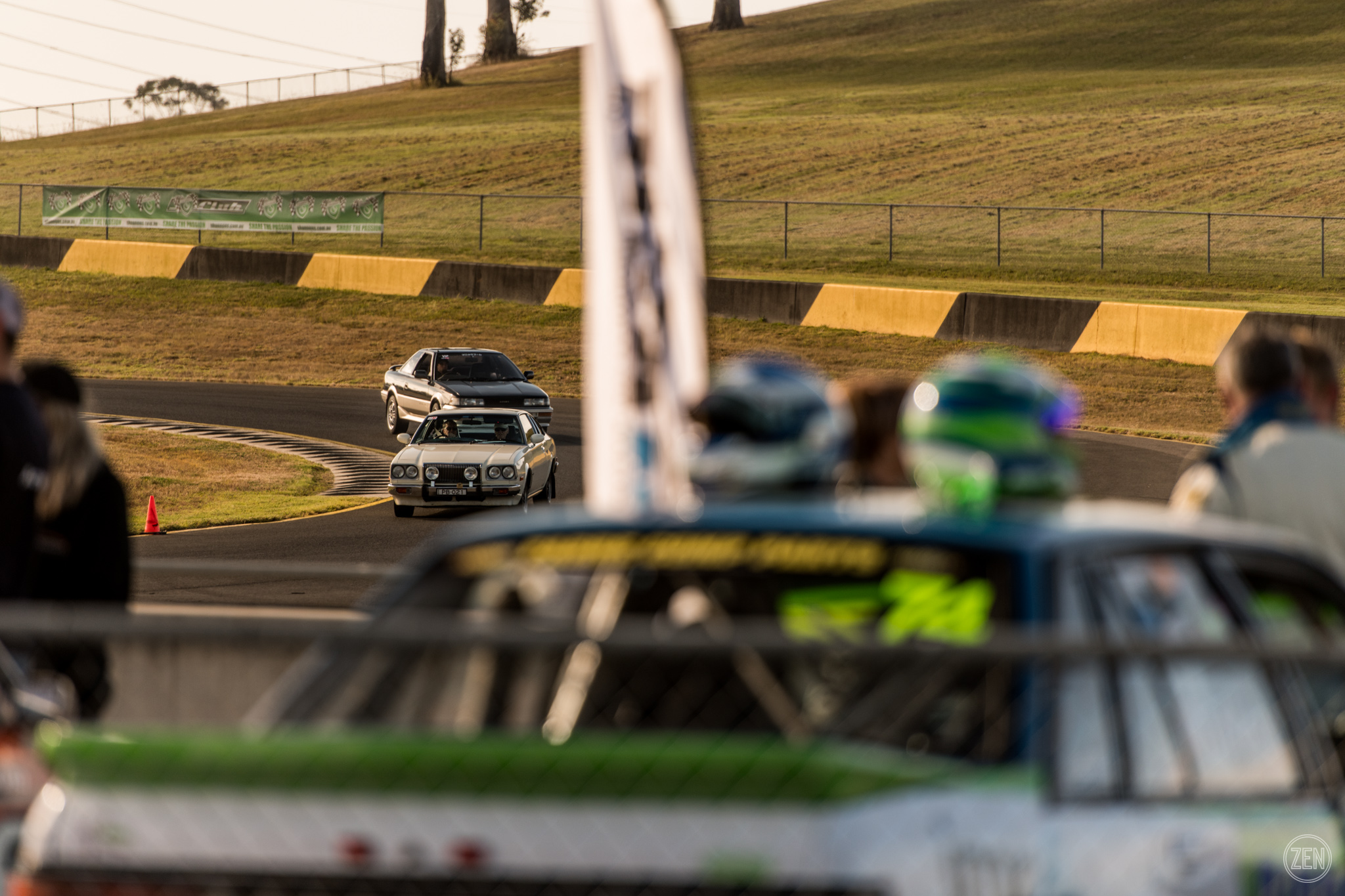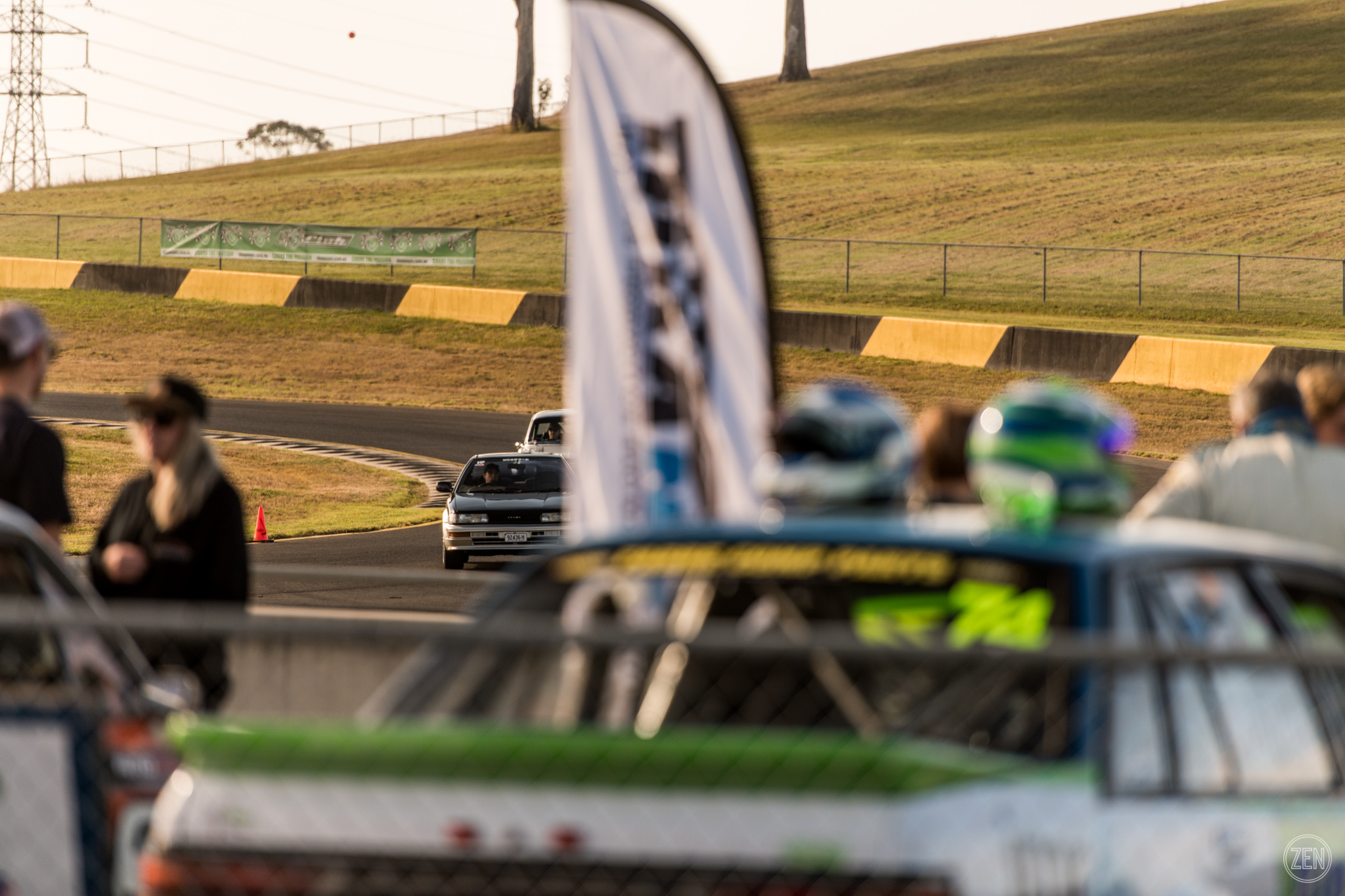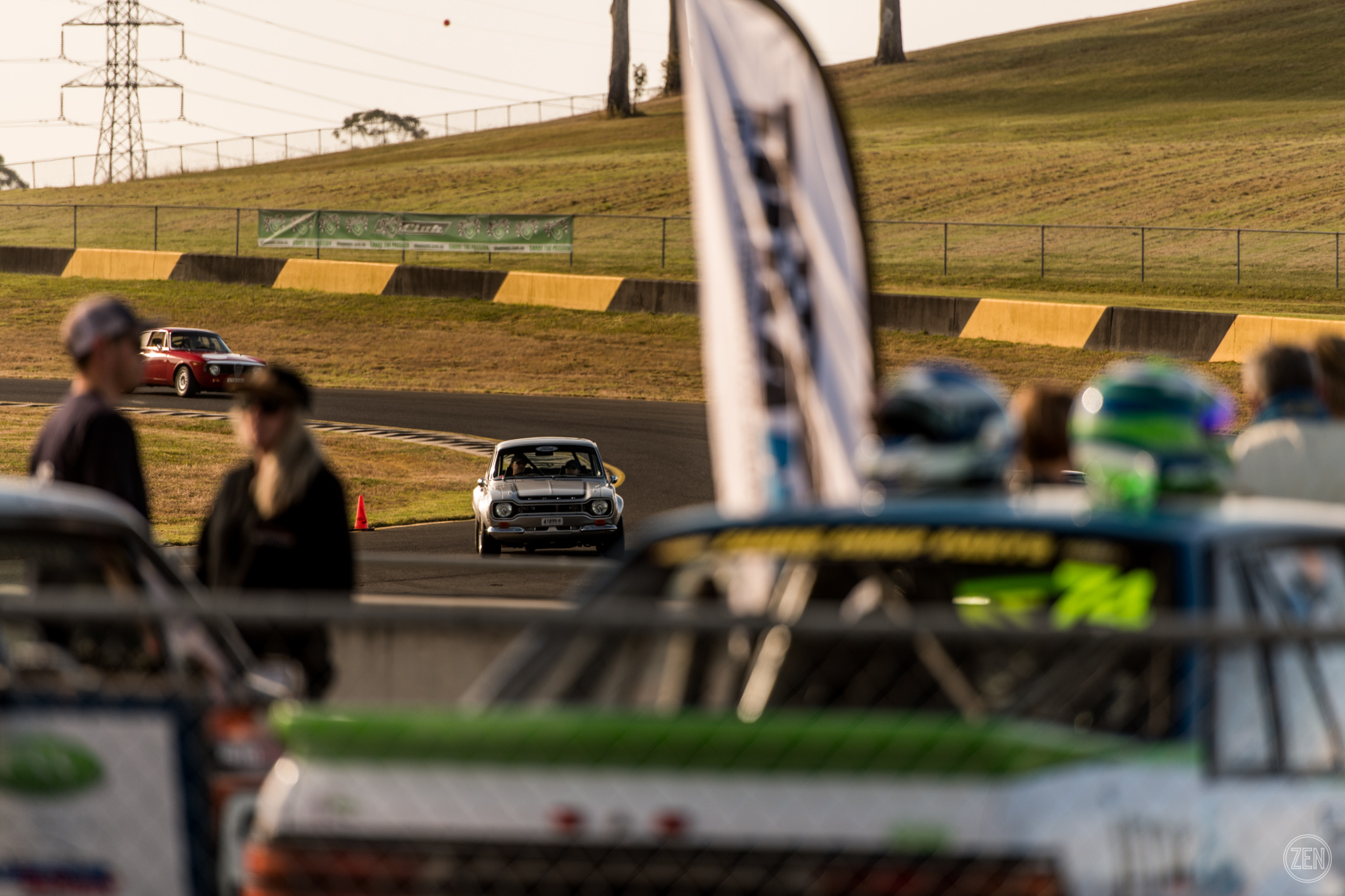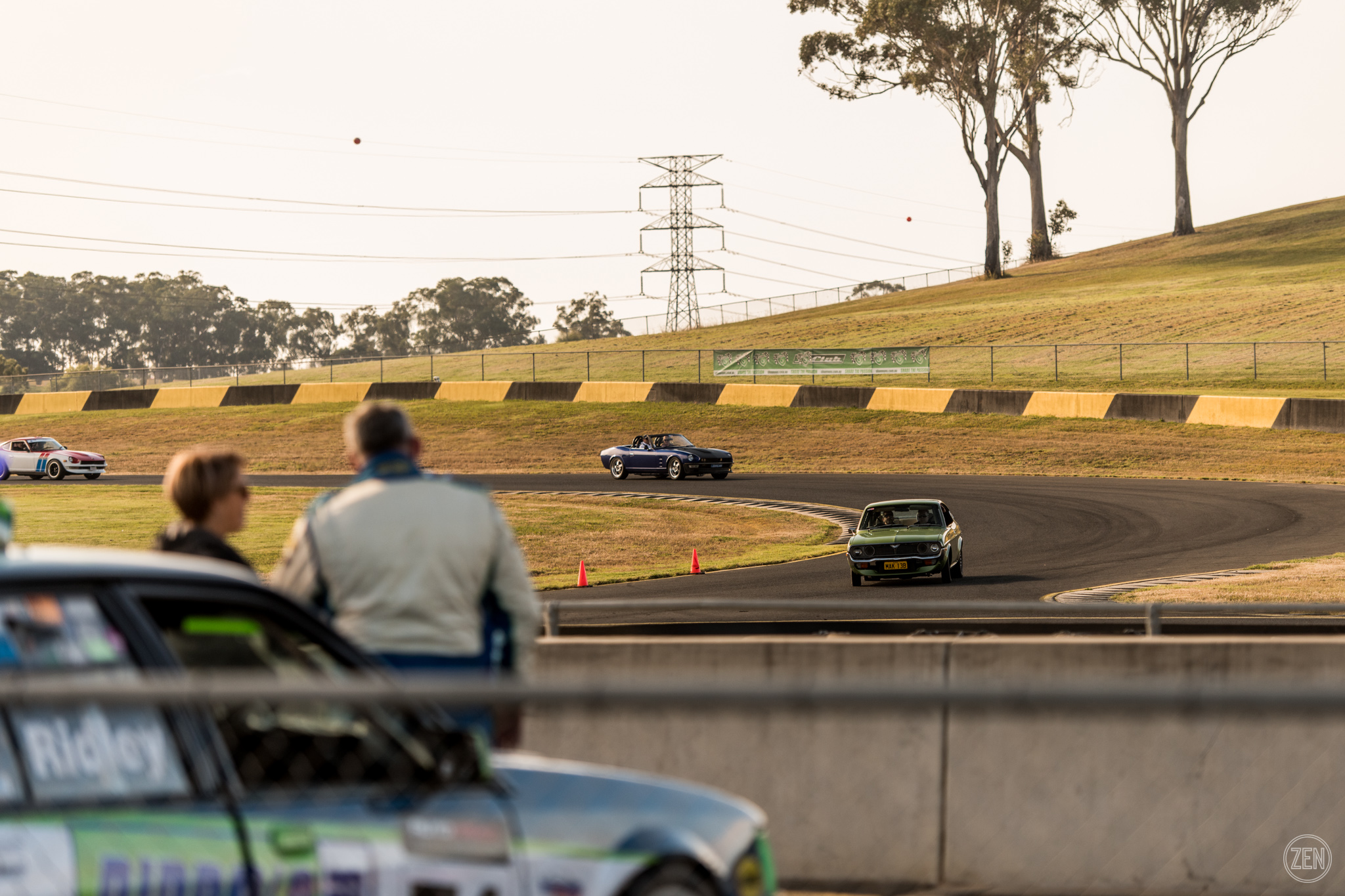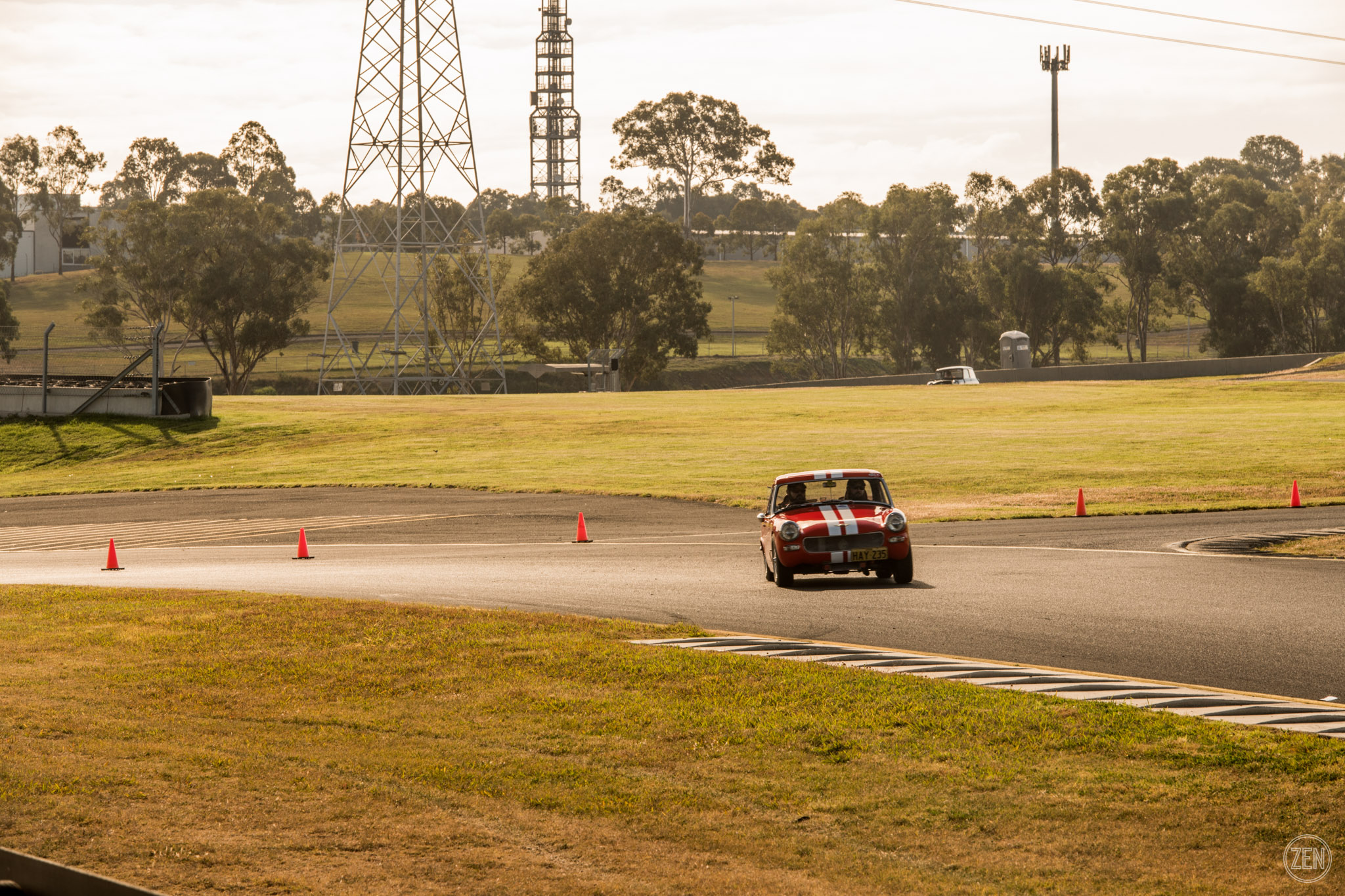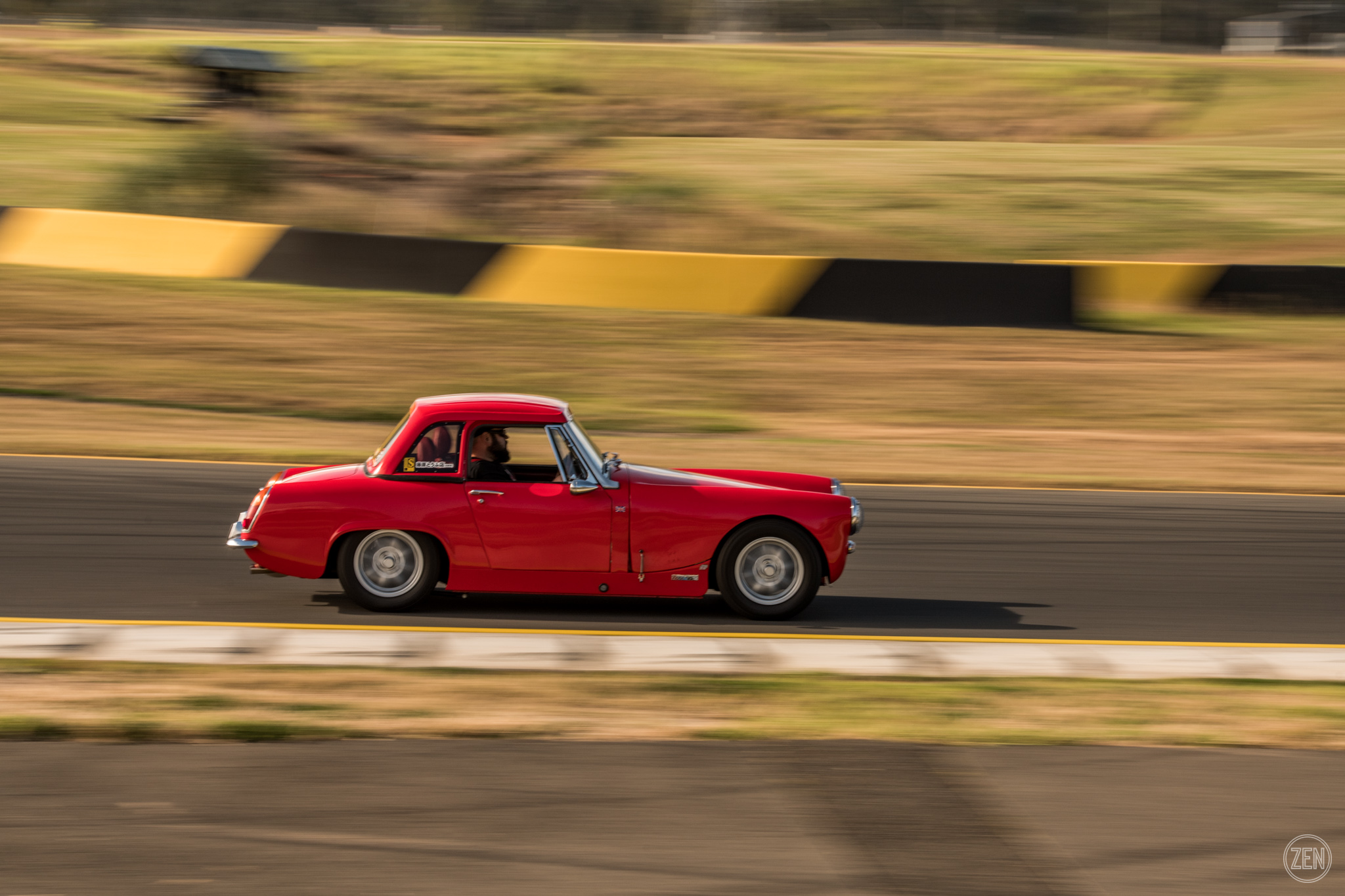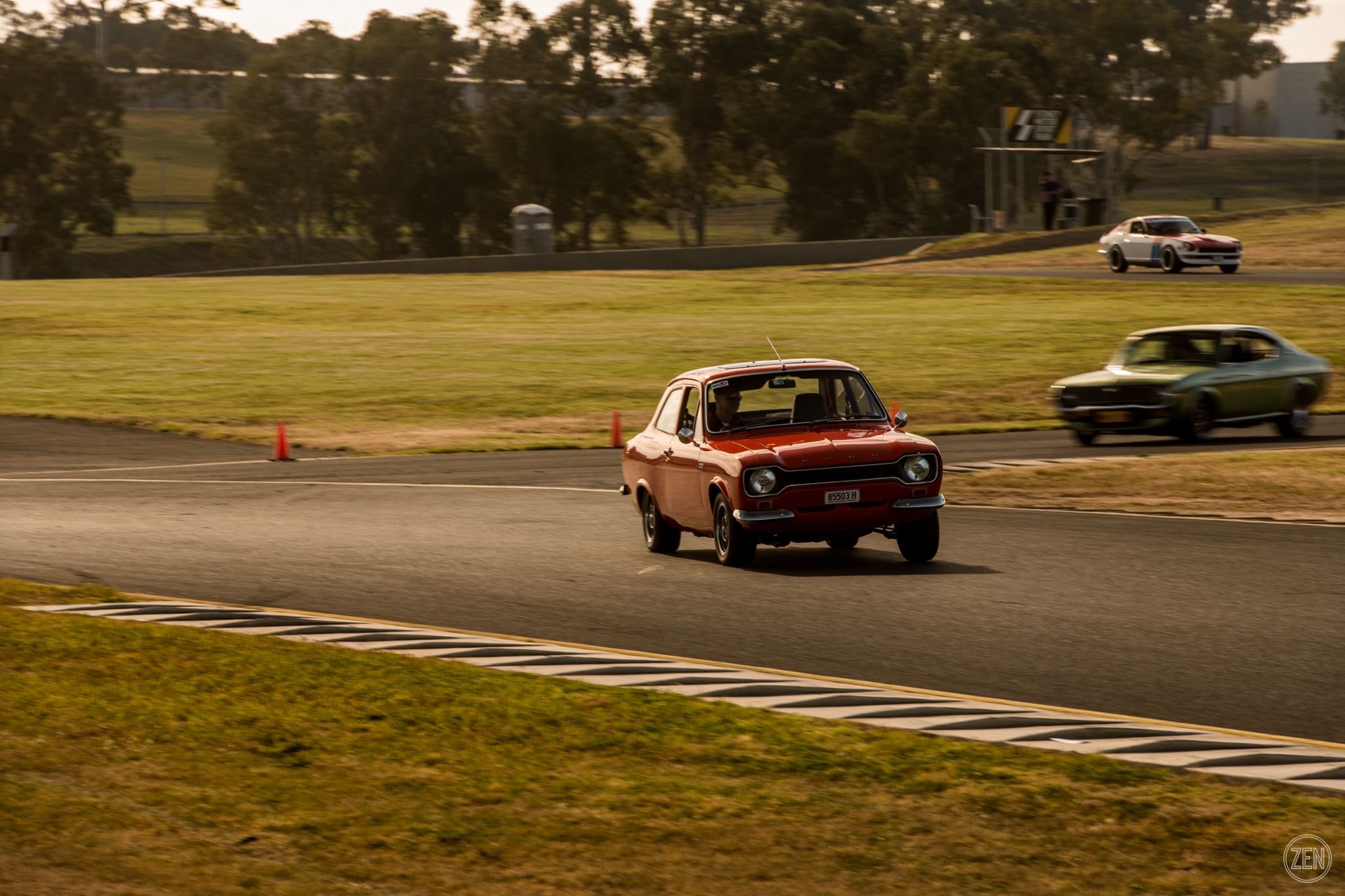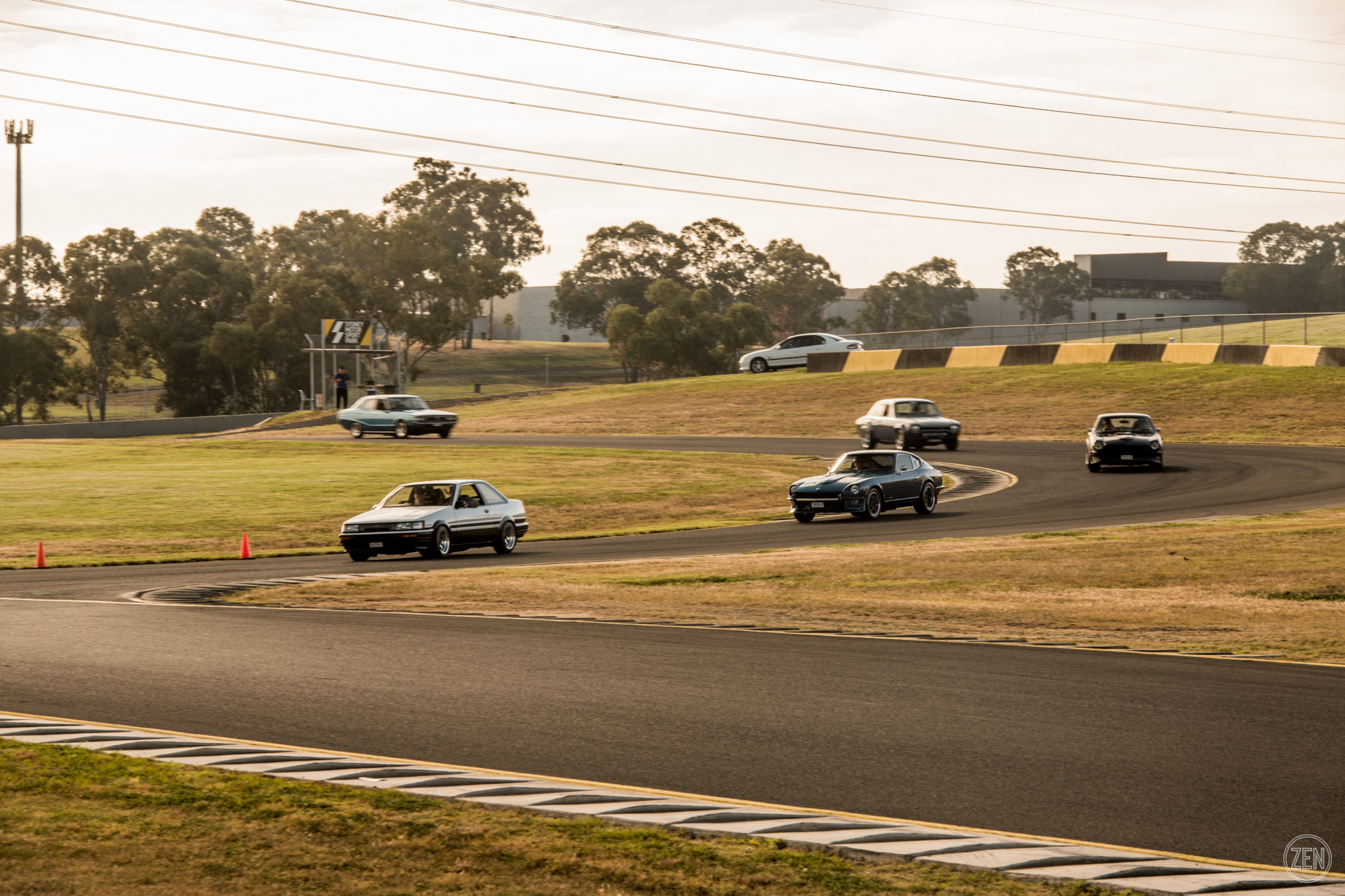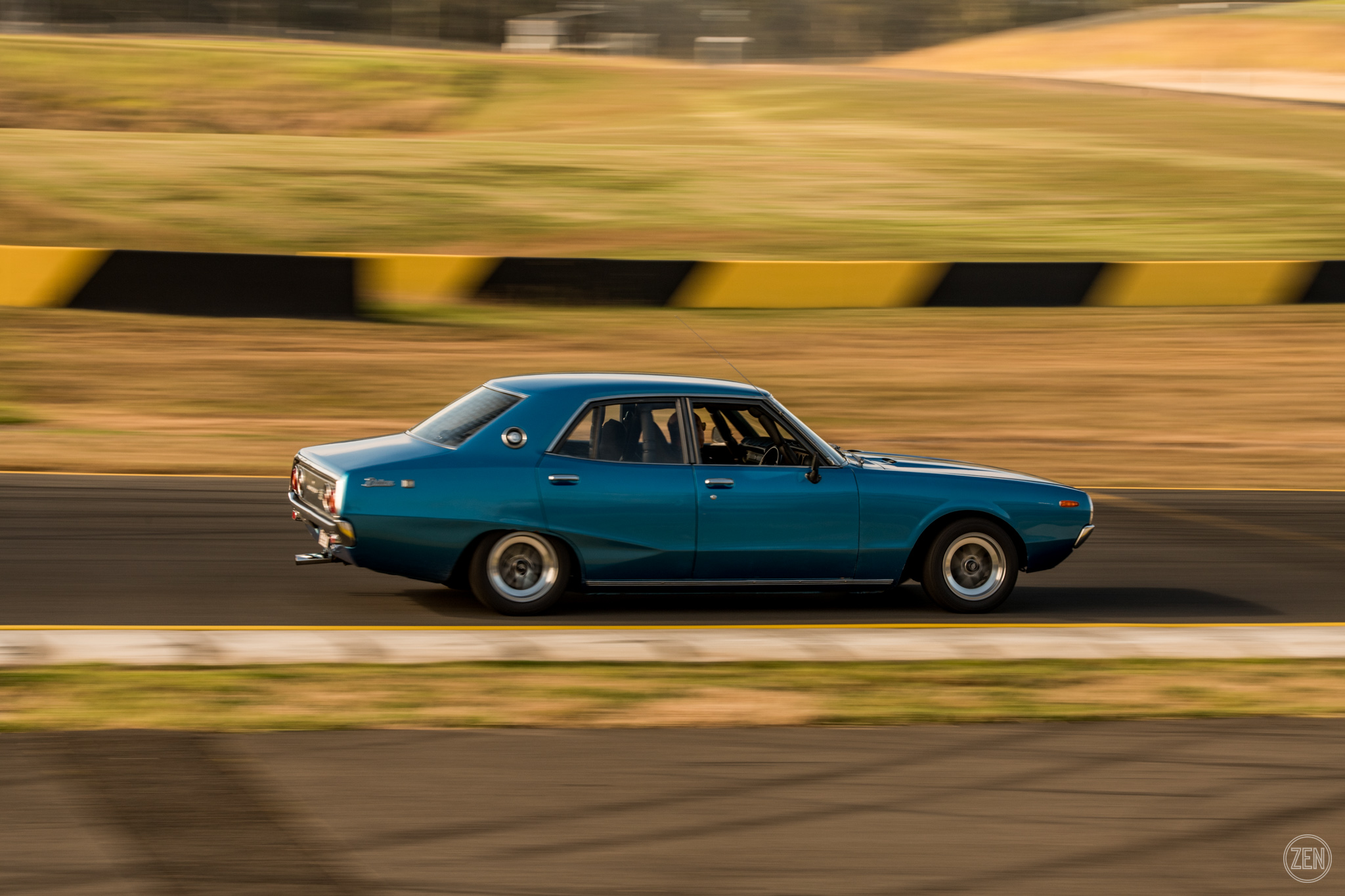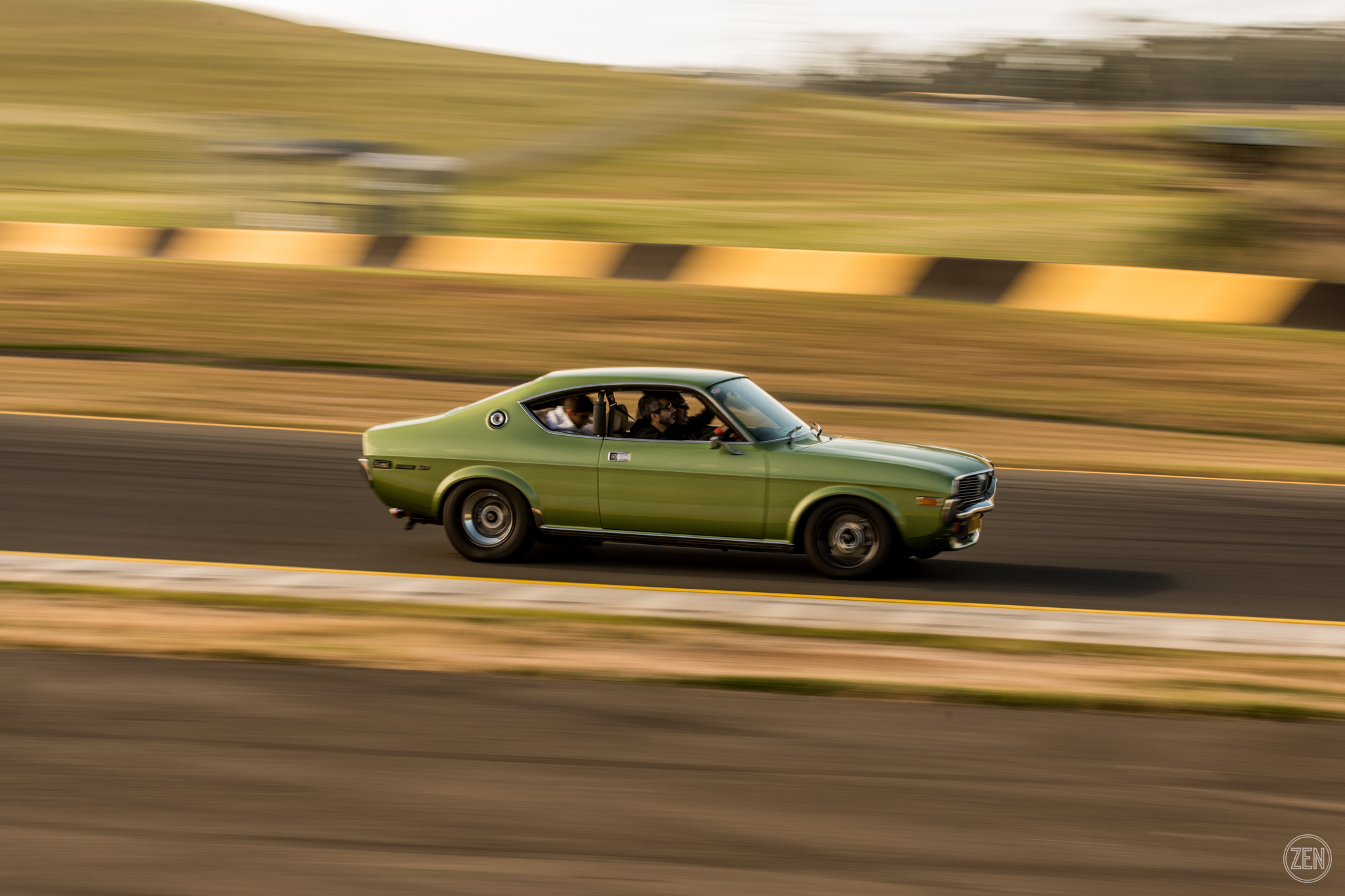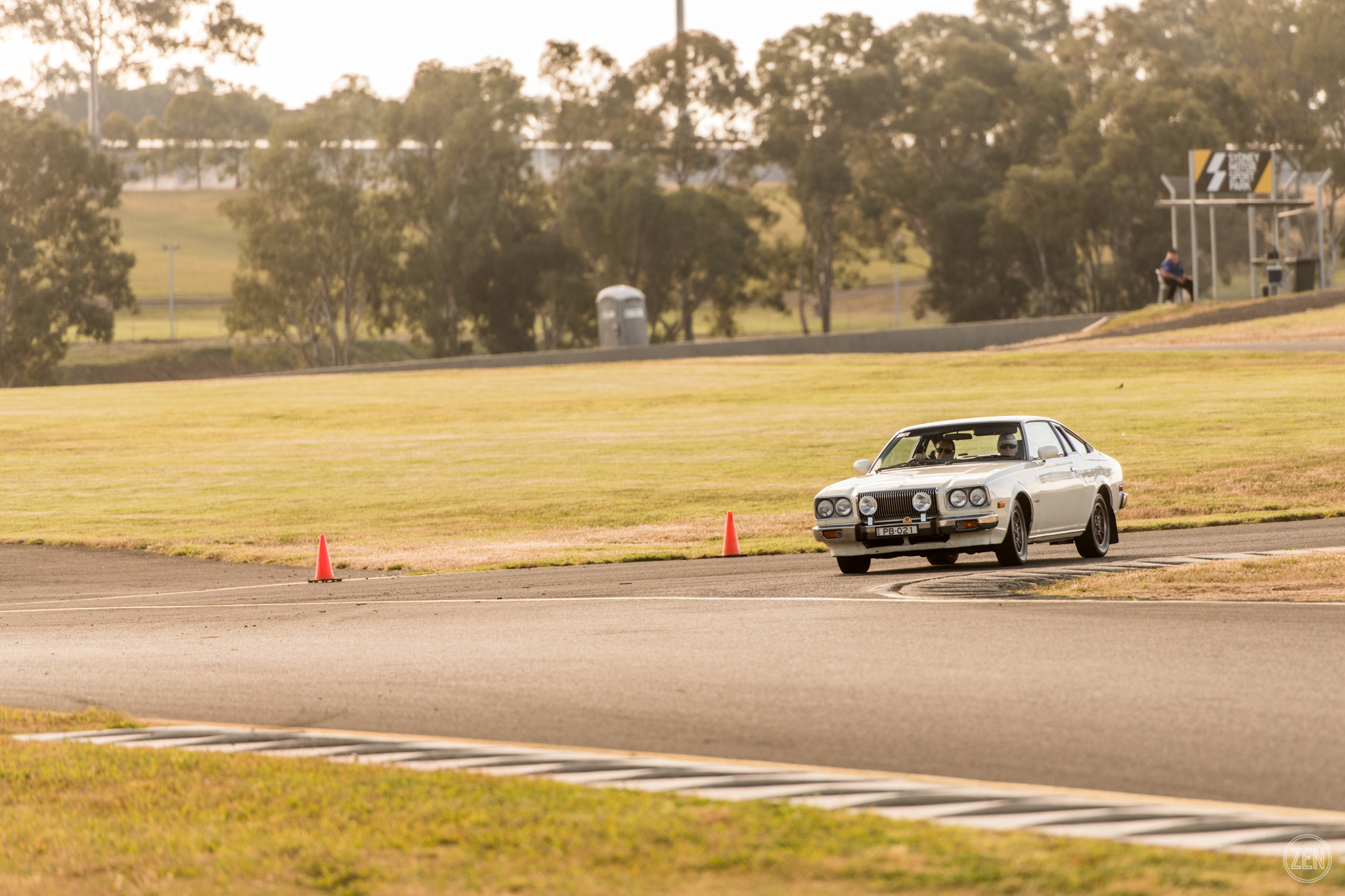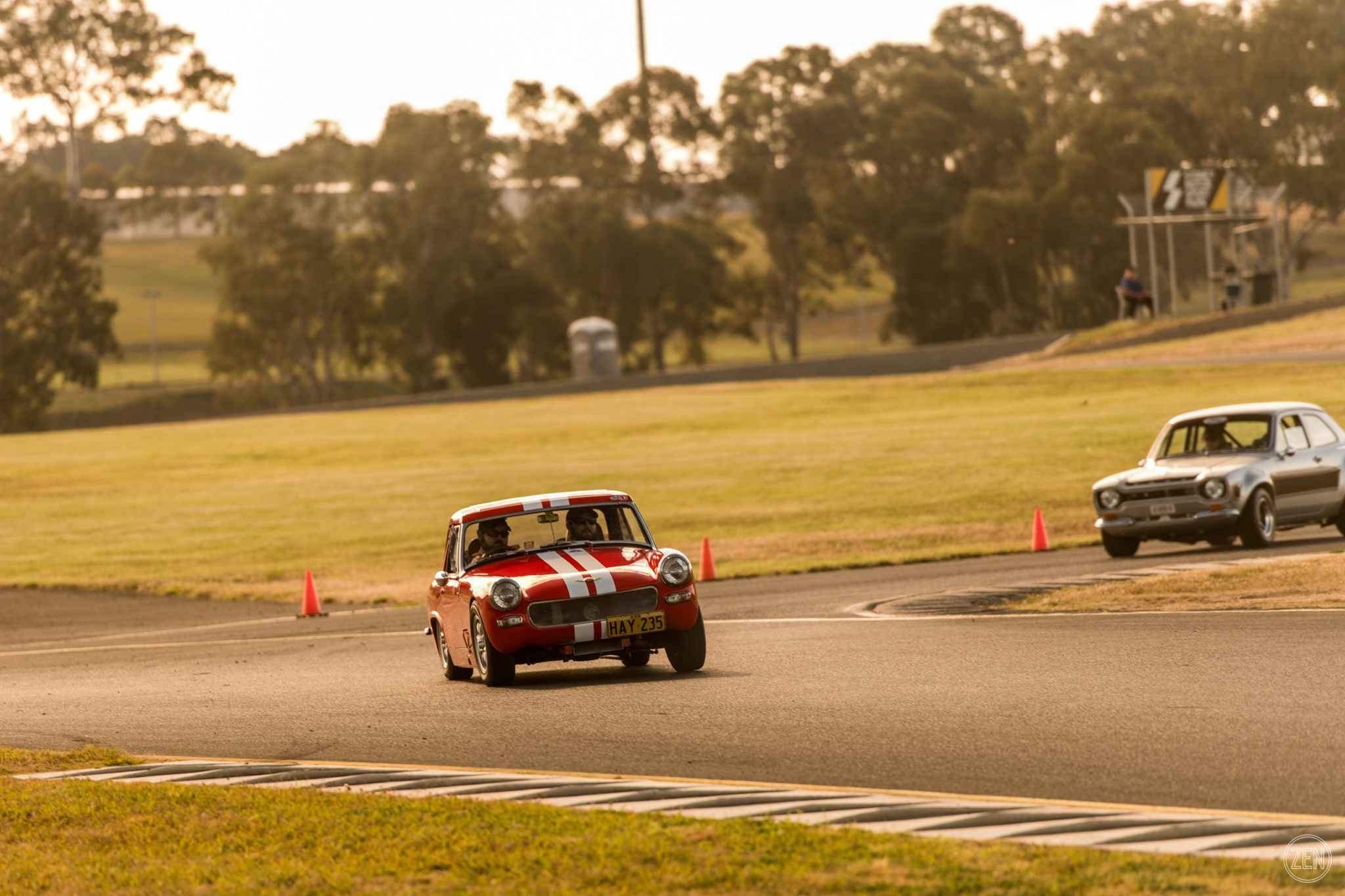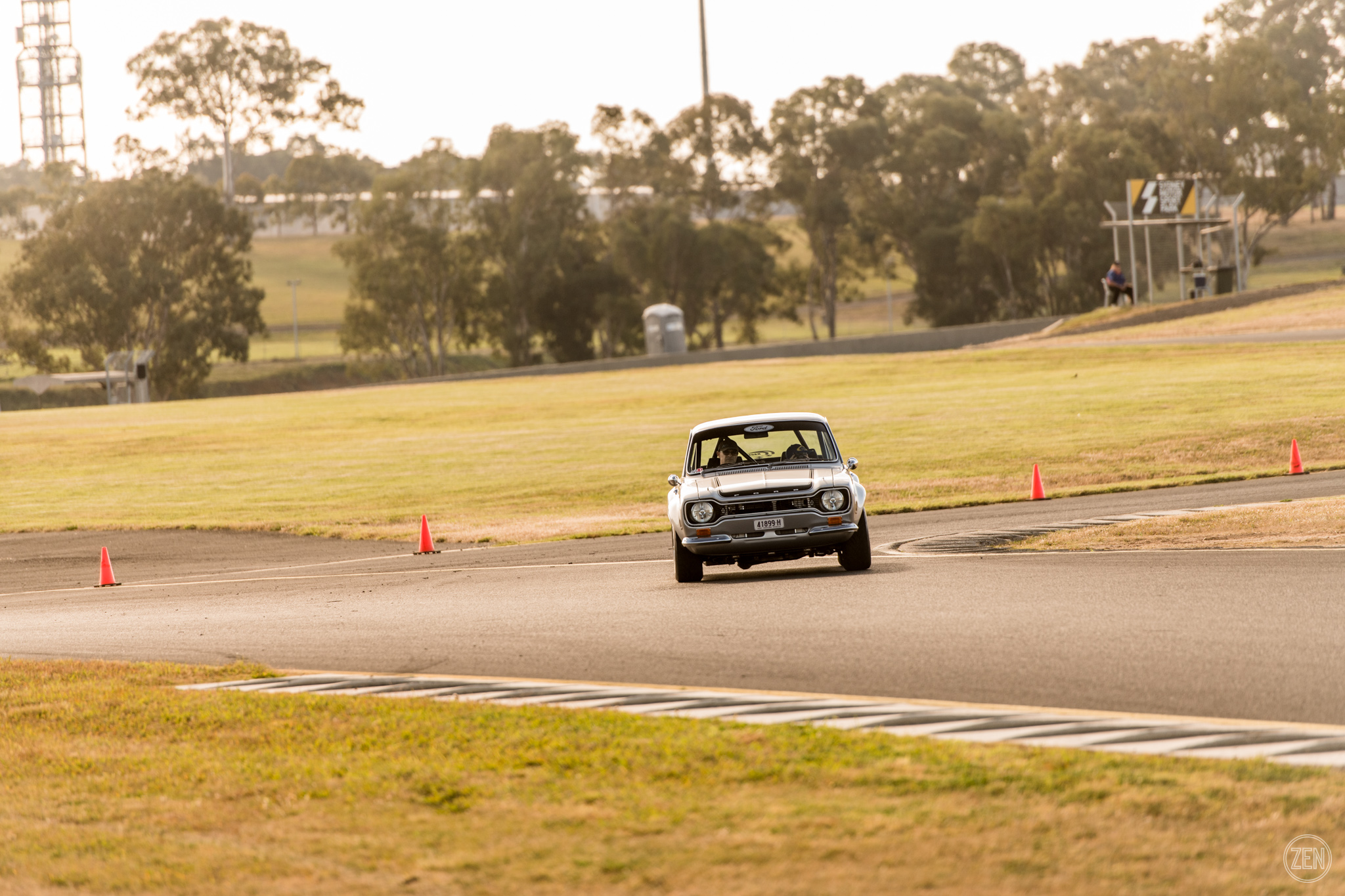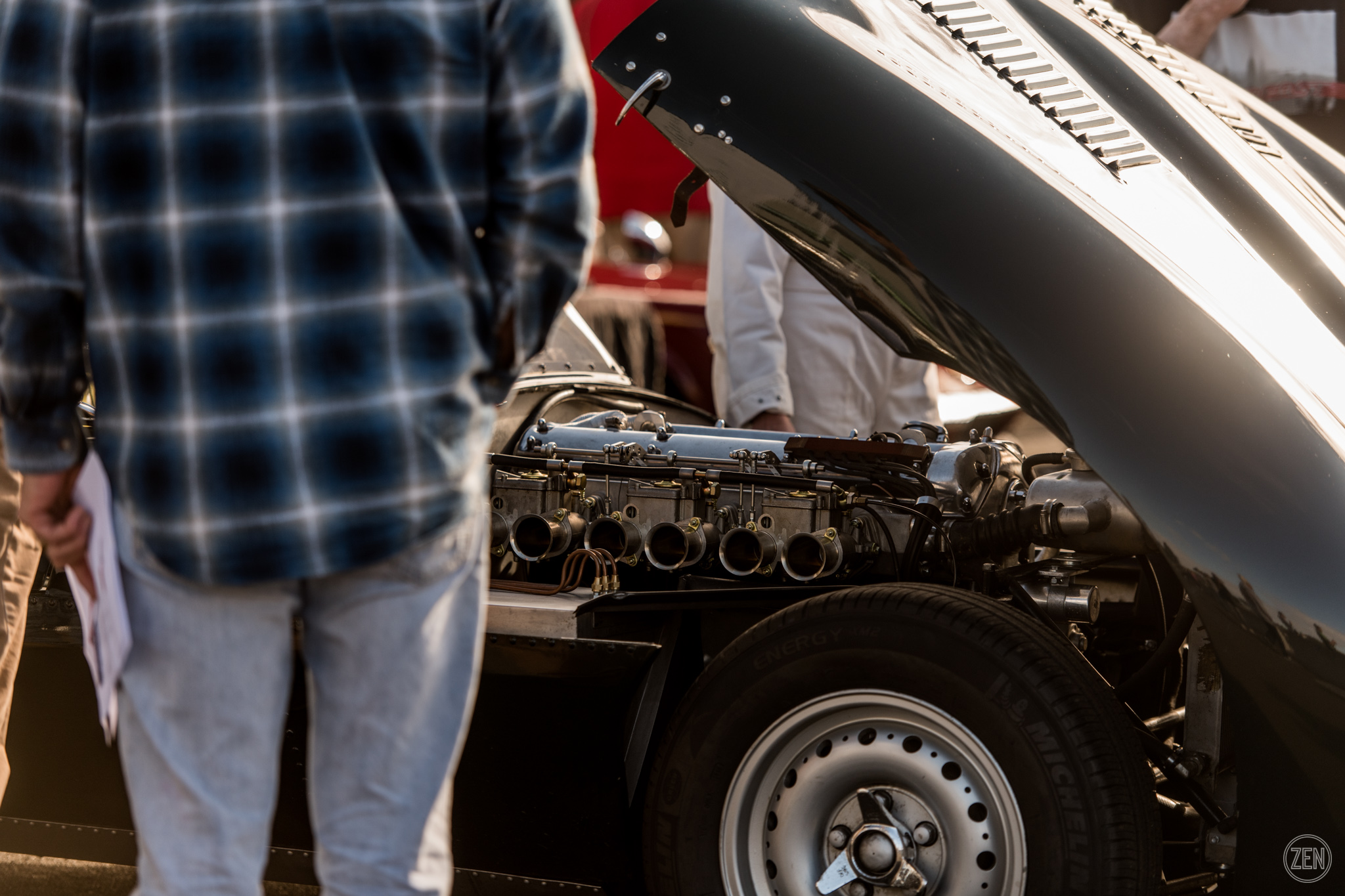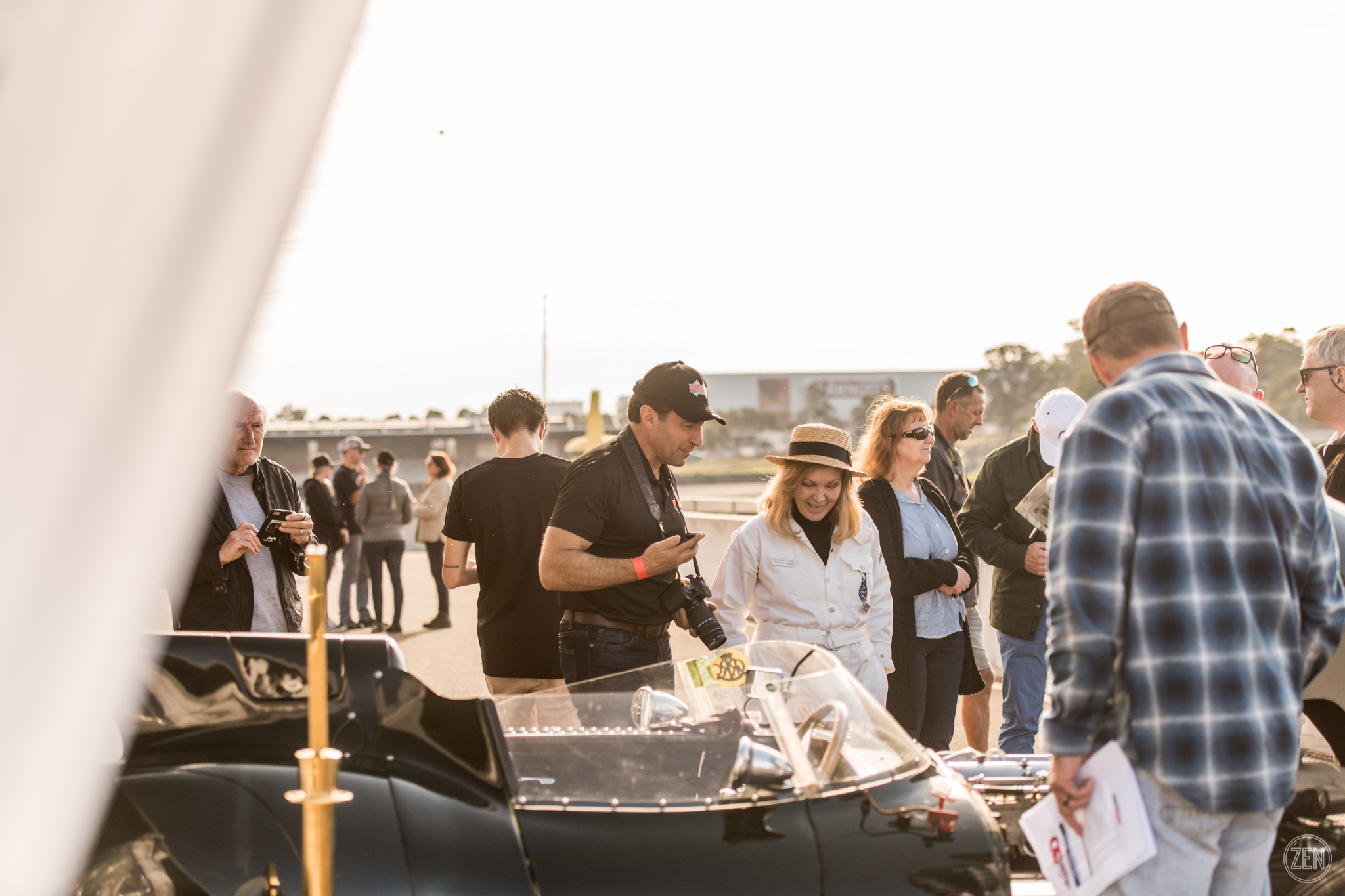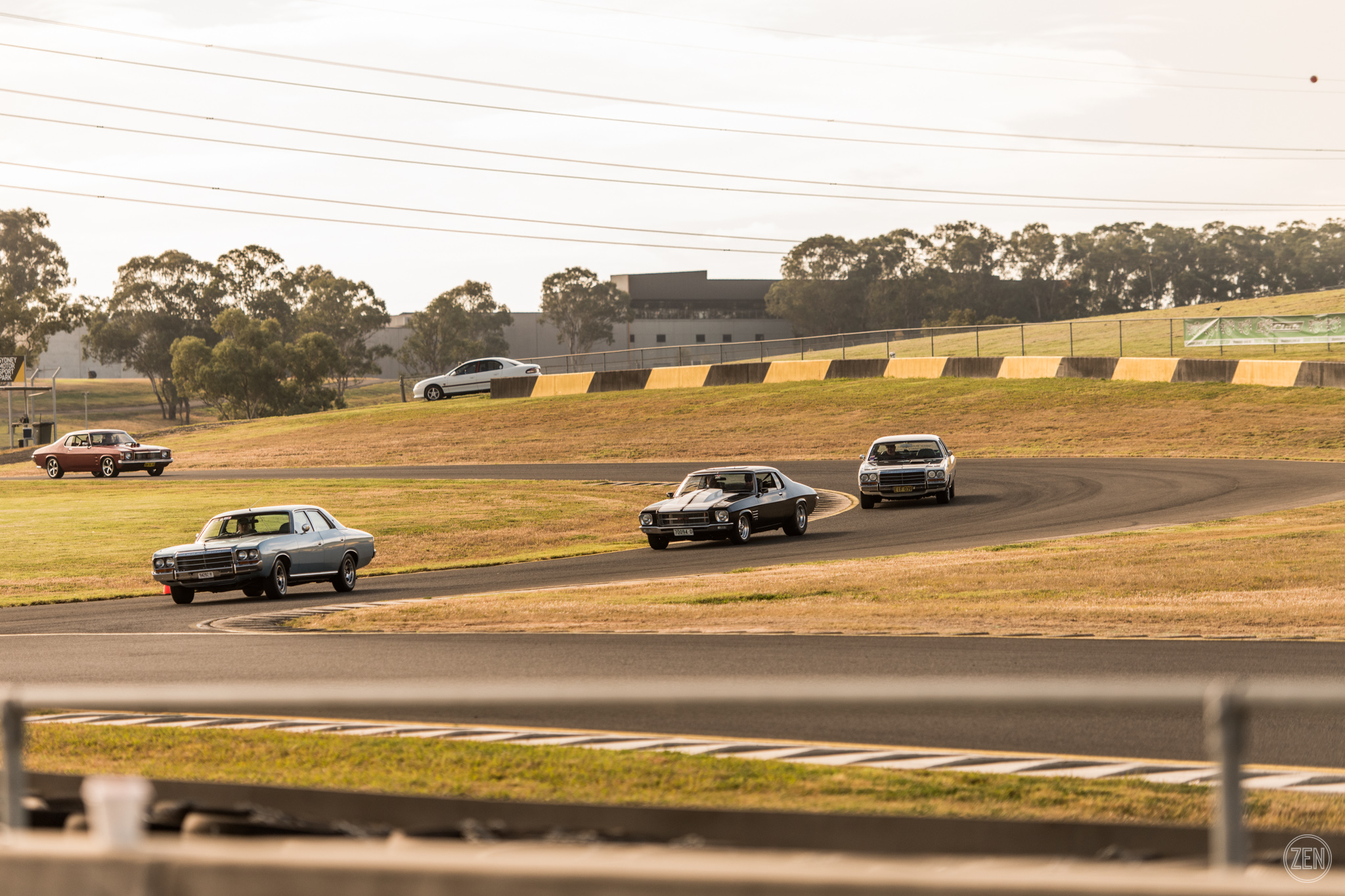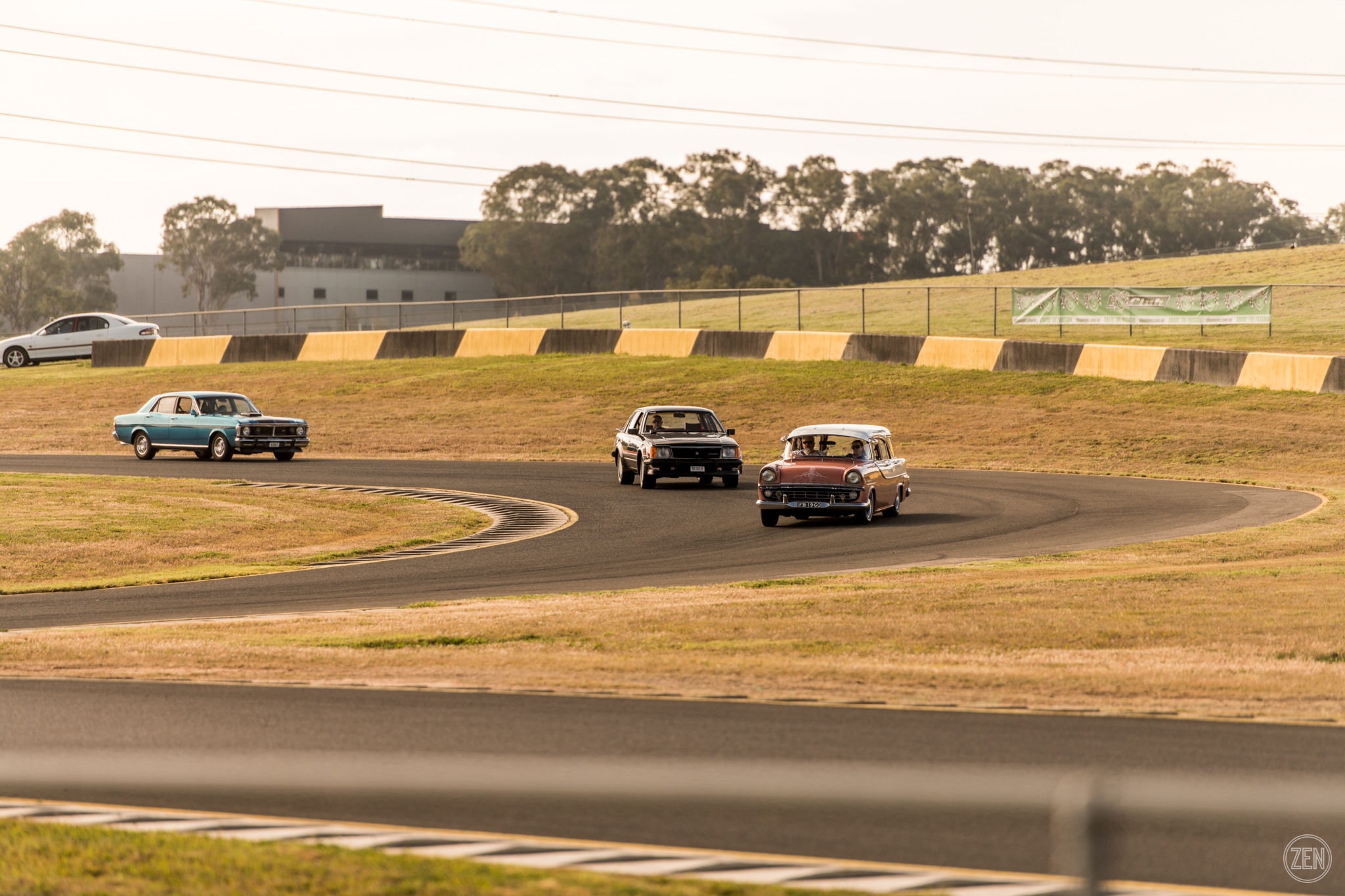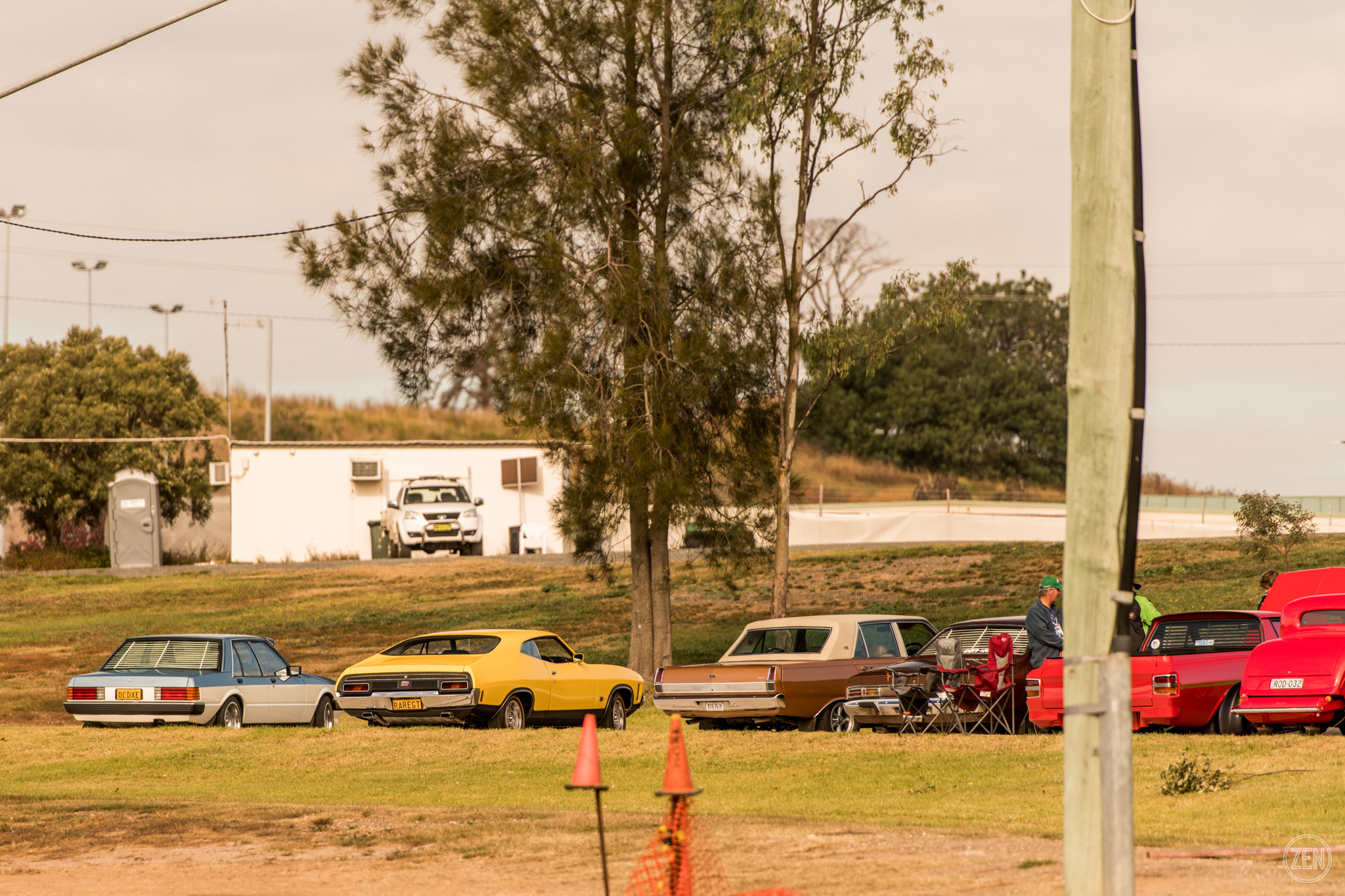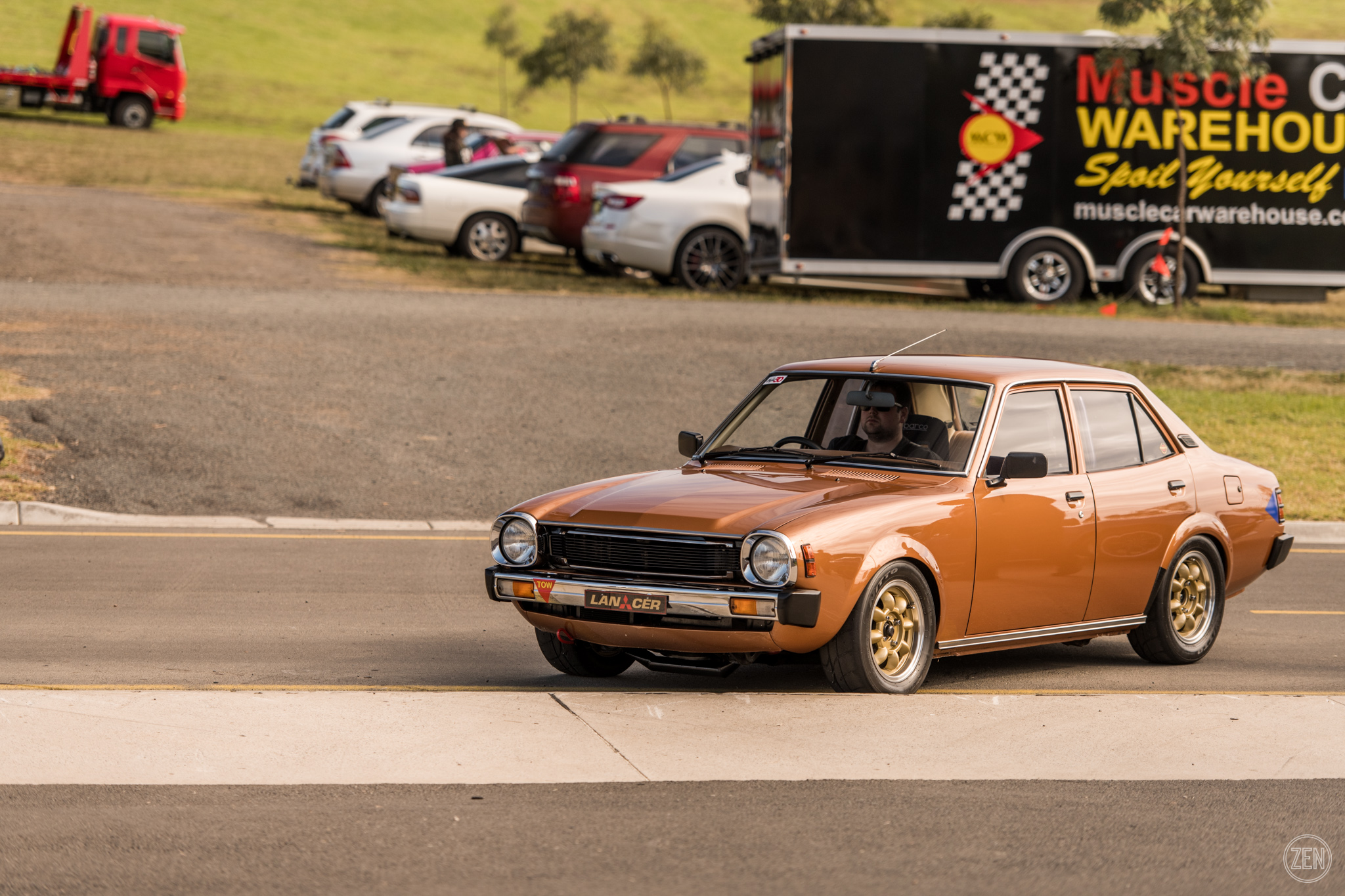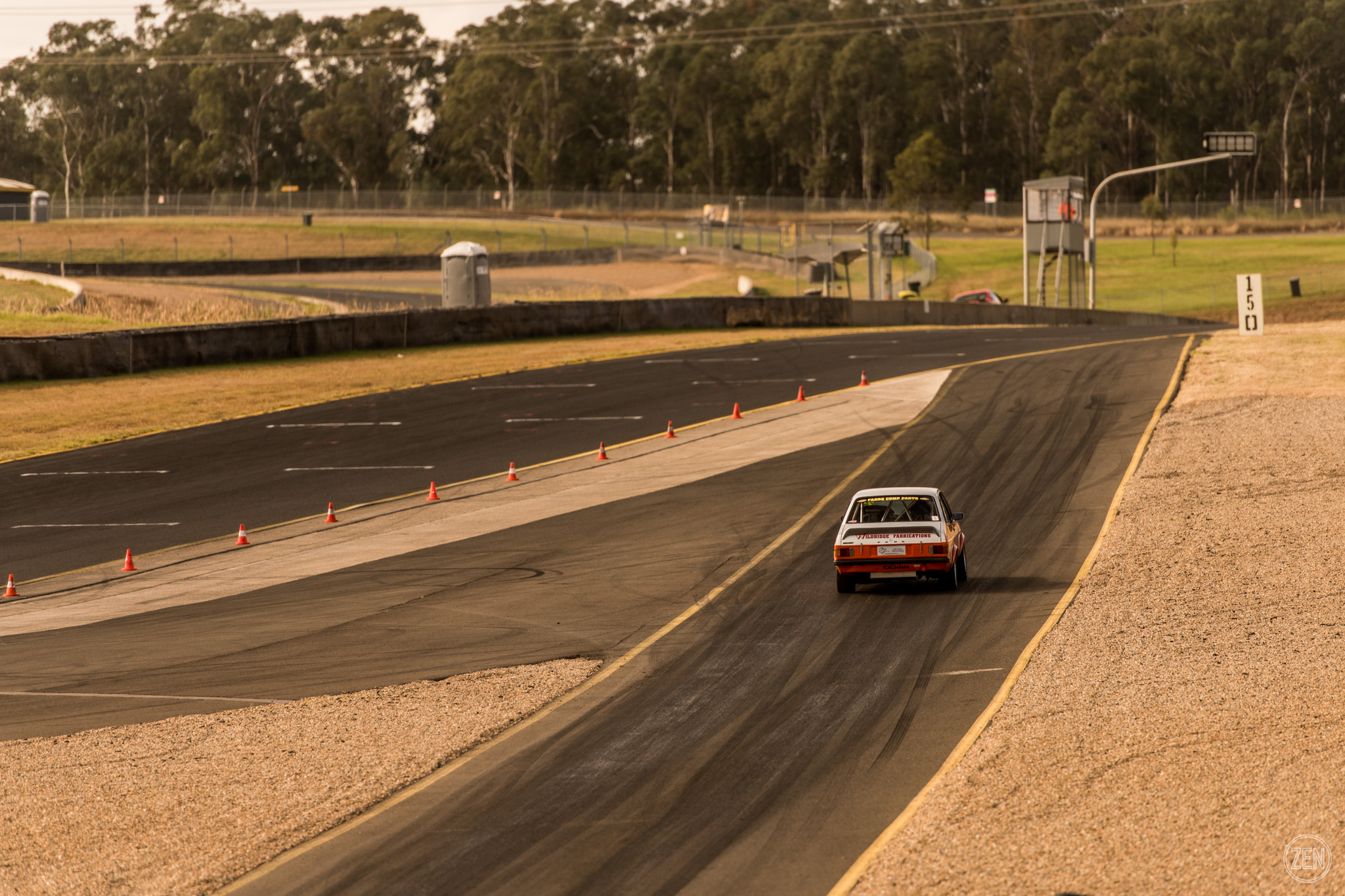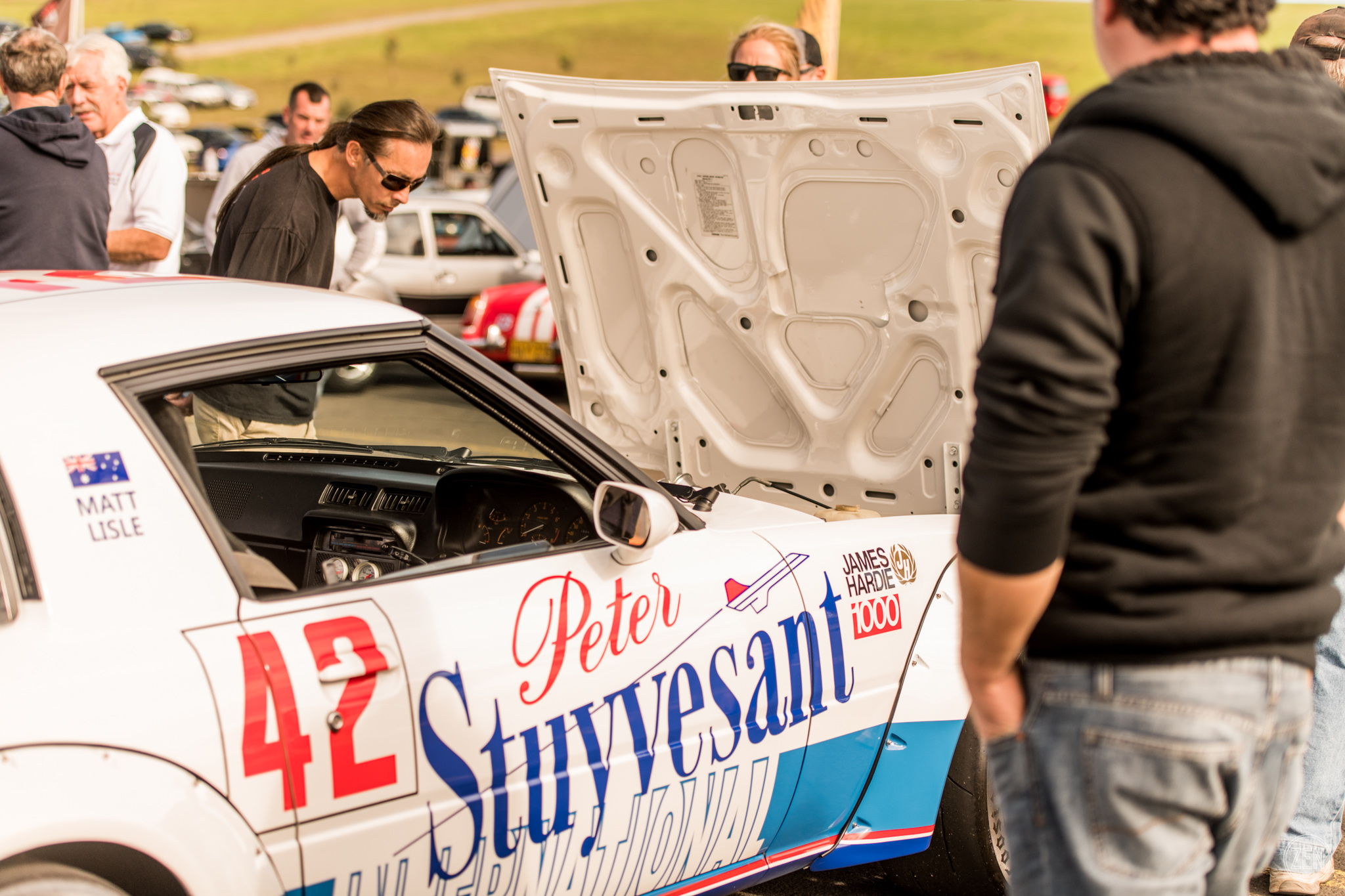 Nippy!!!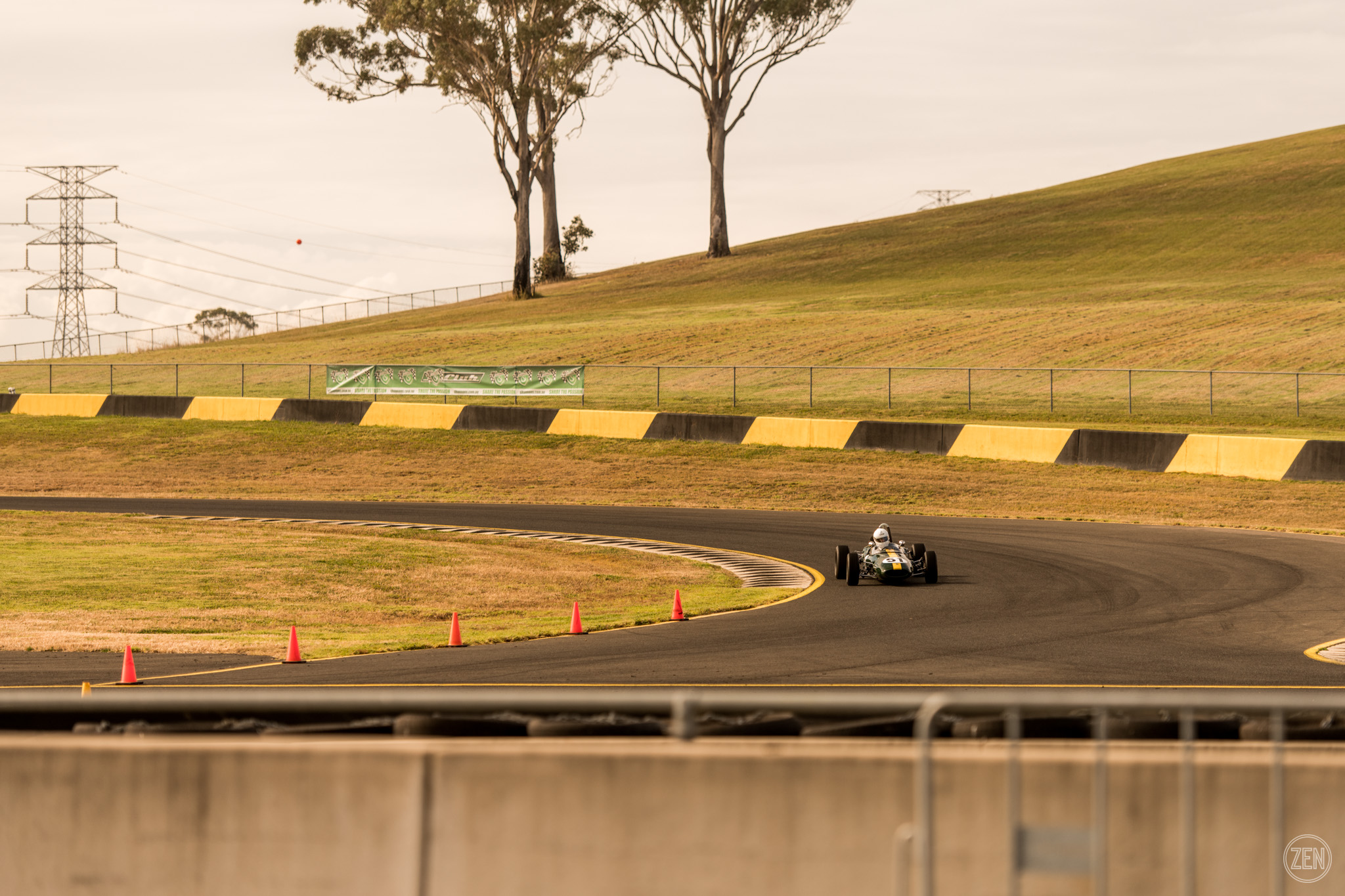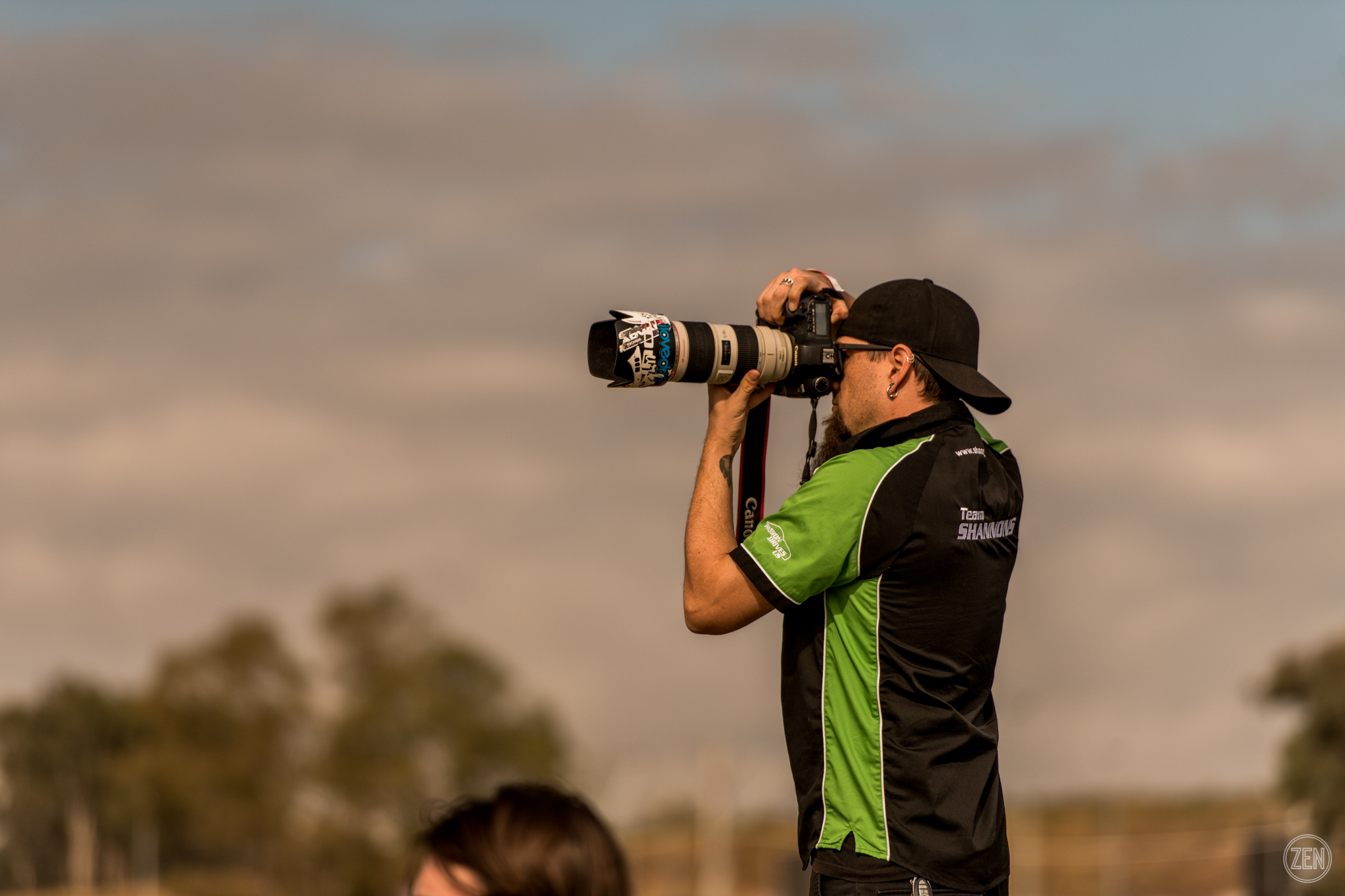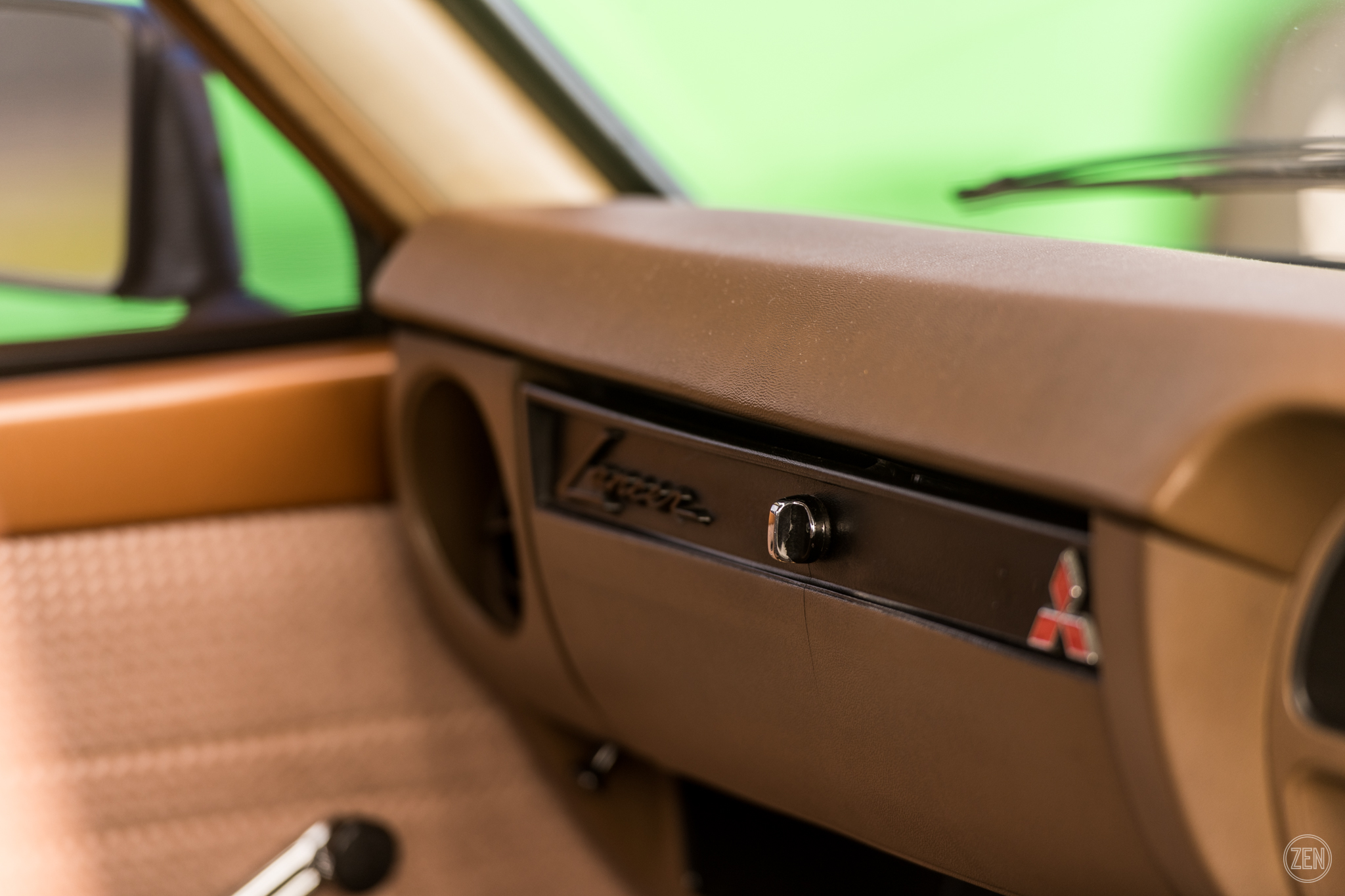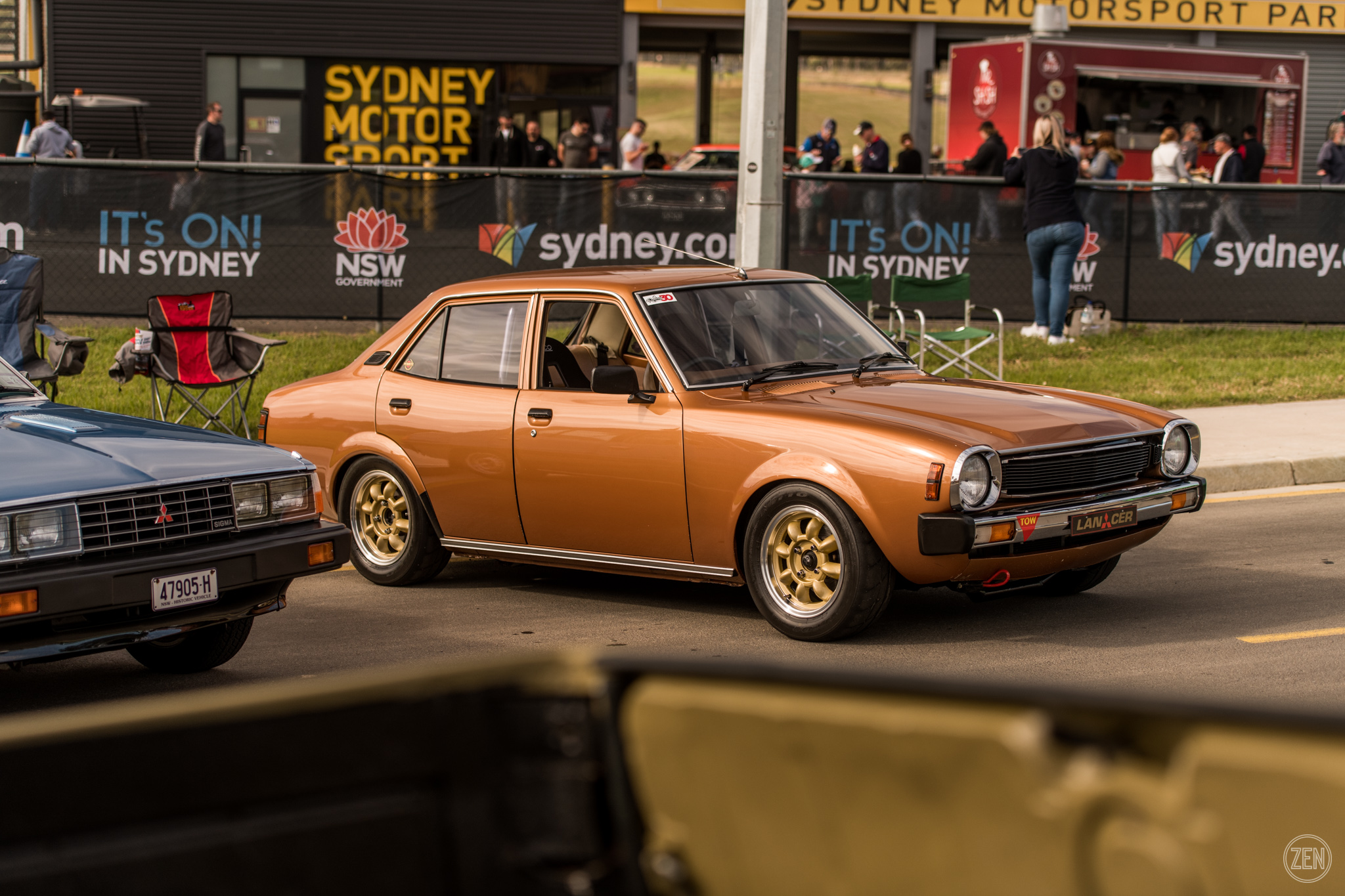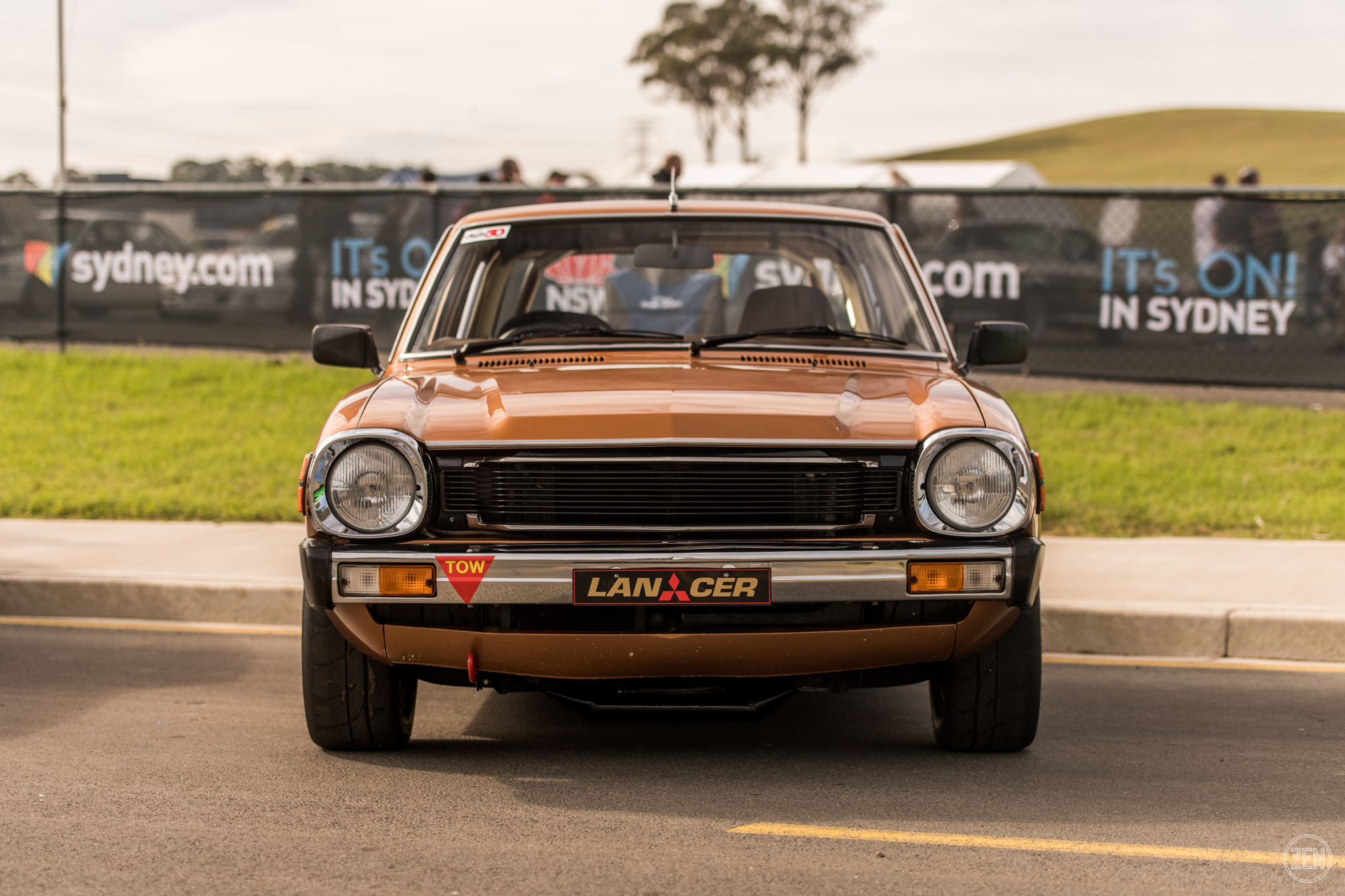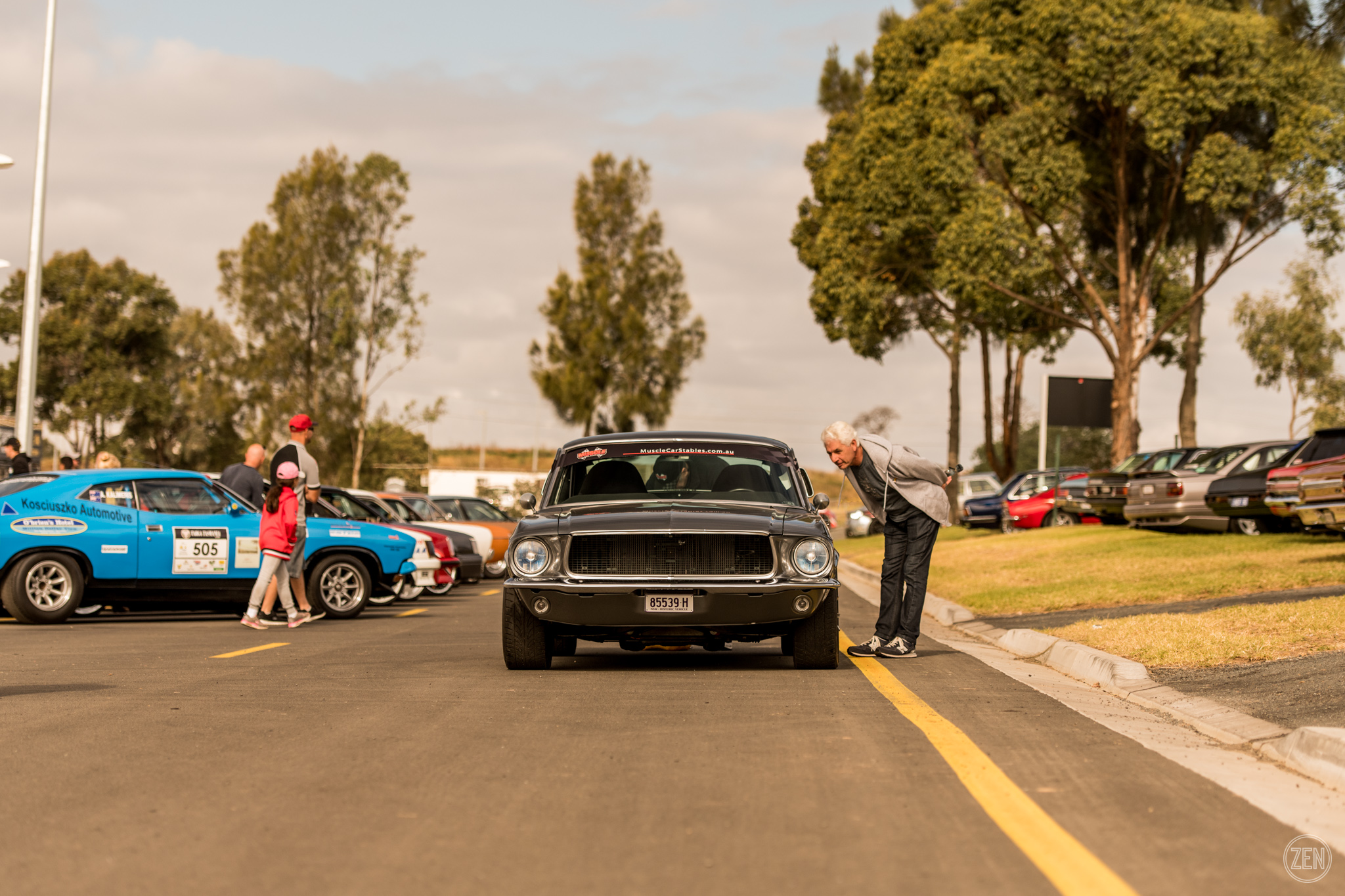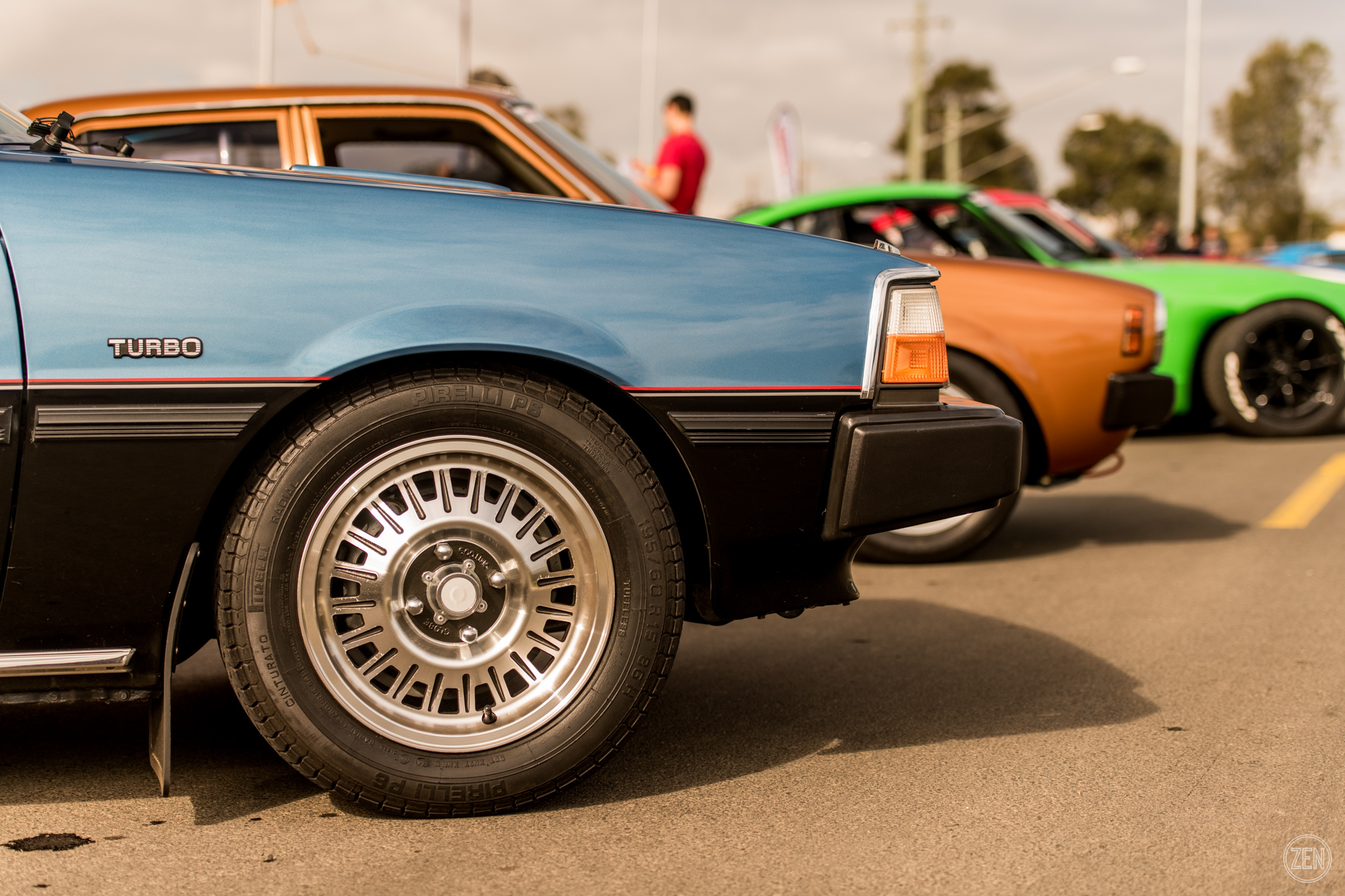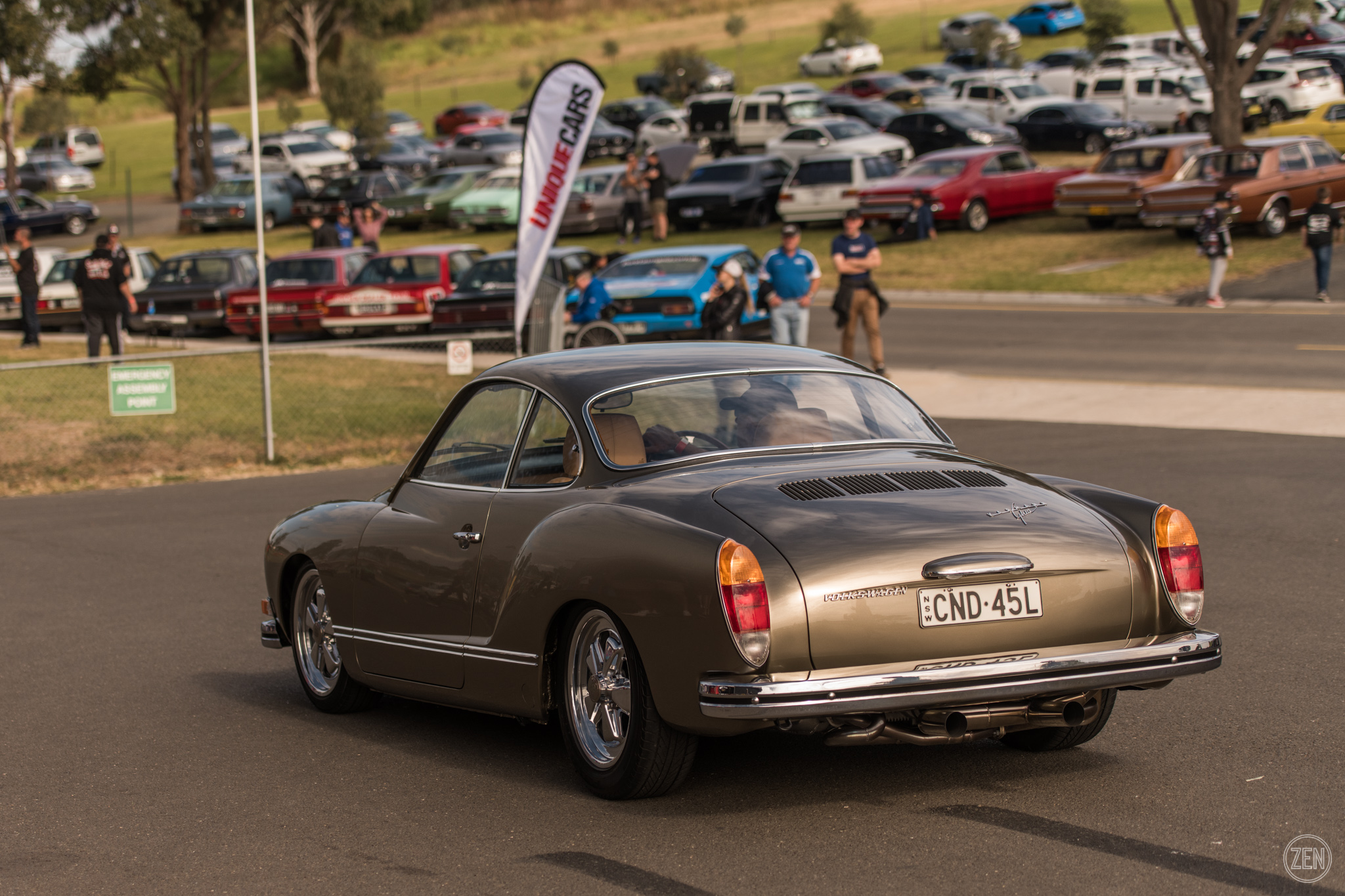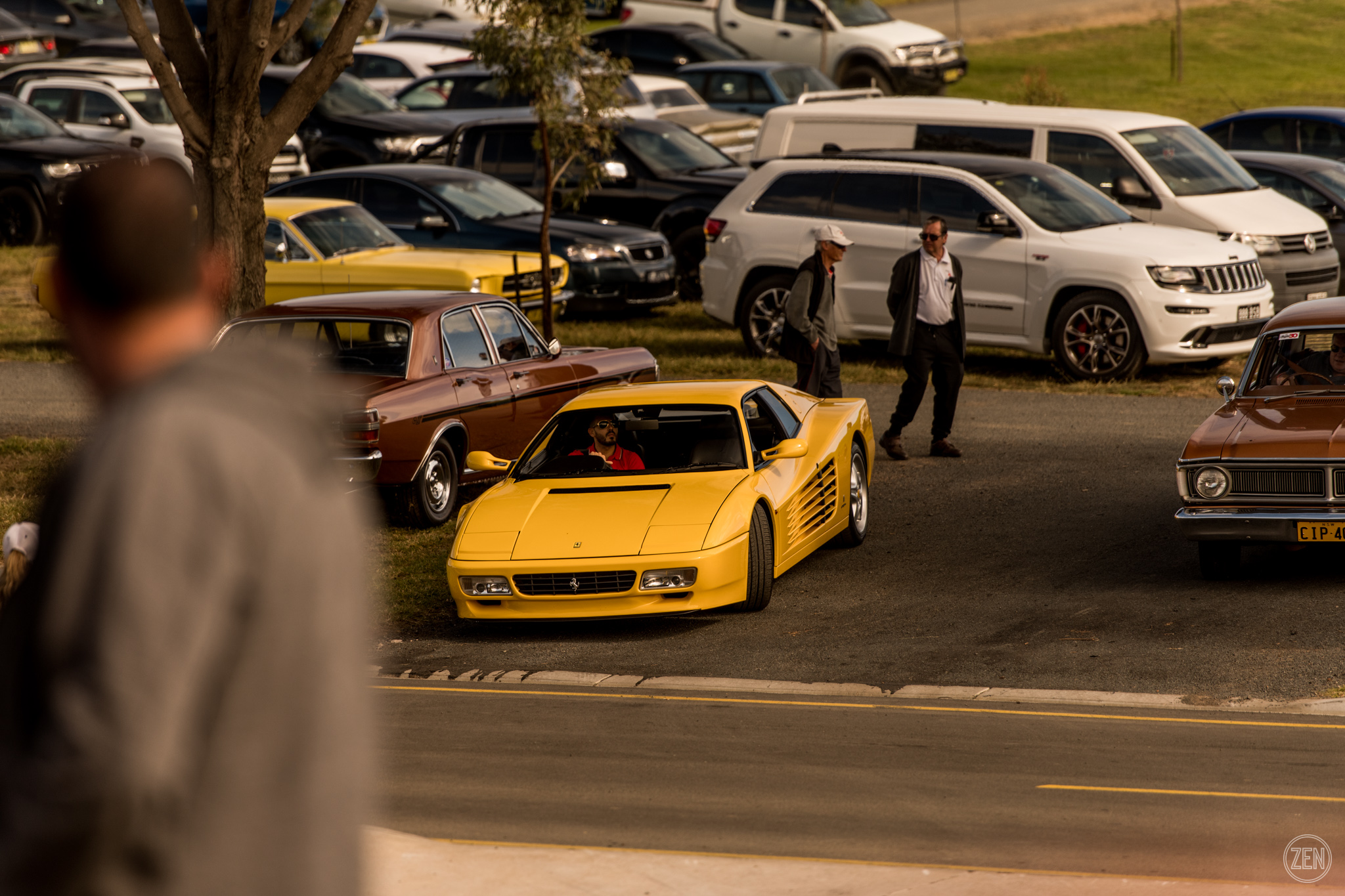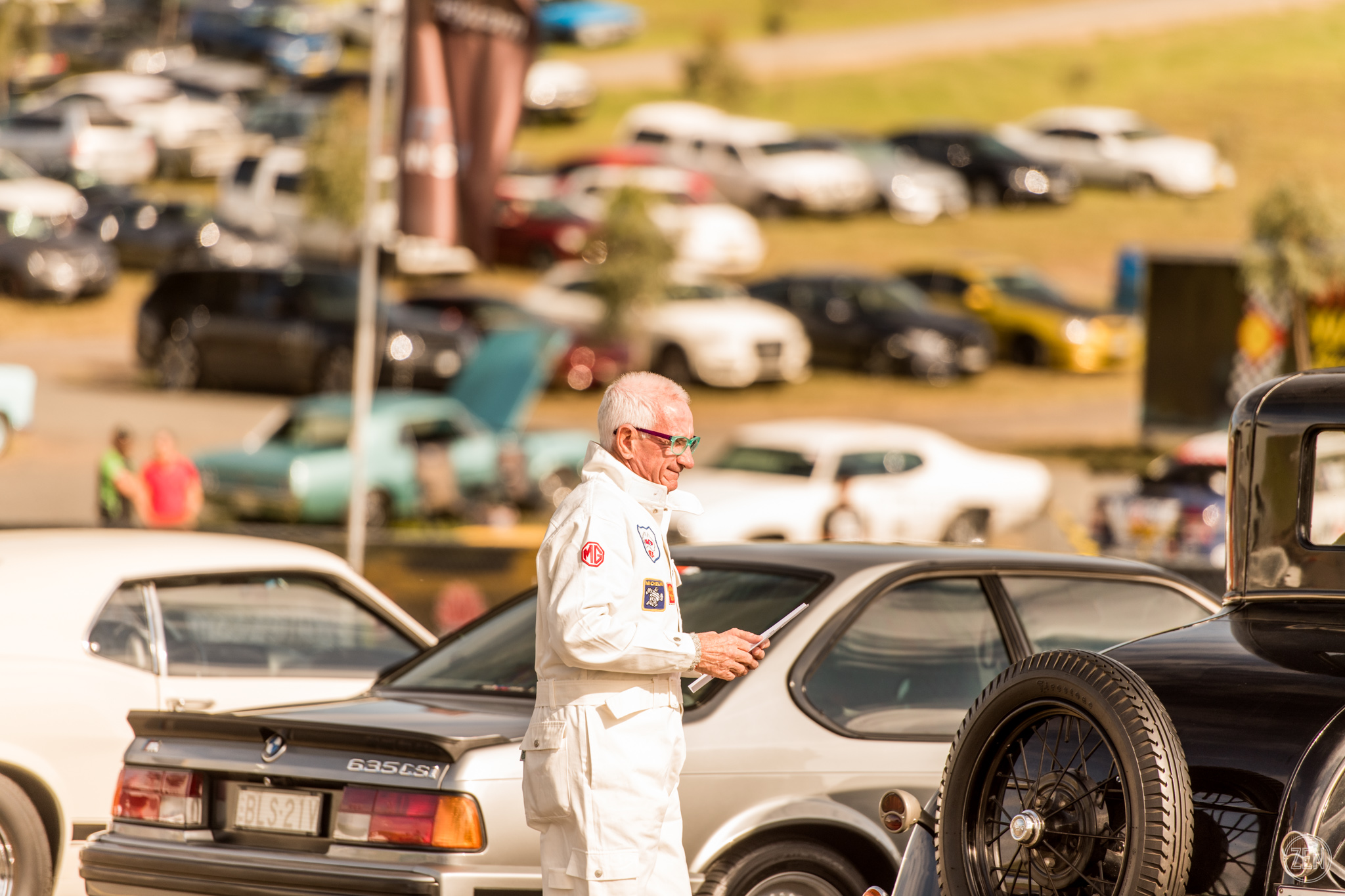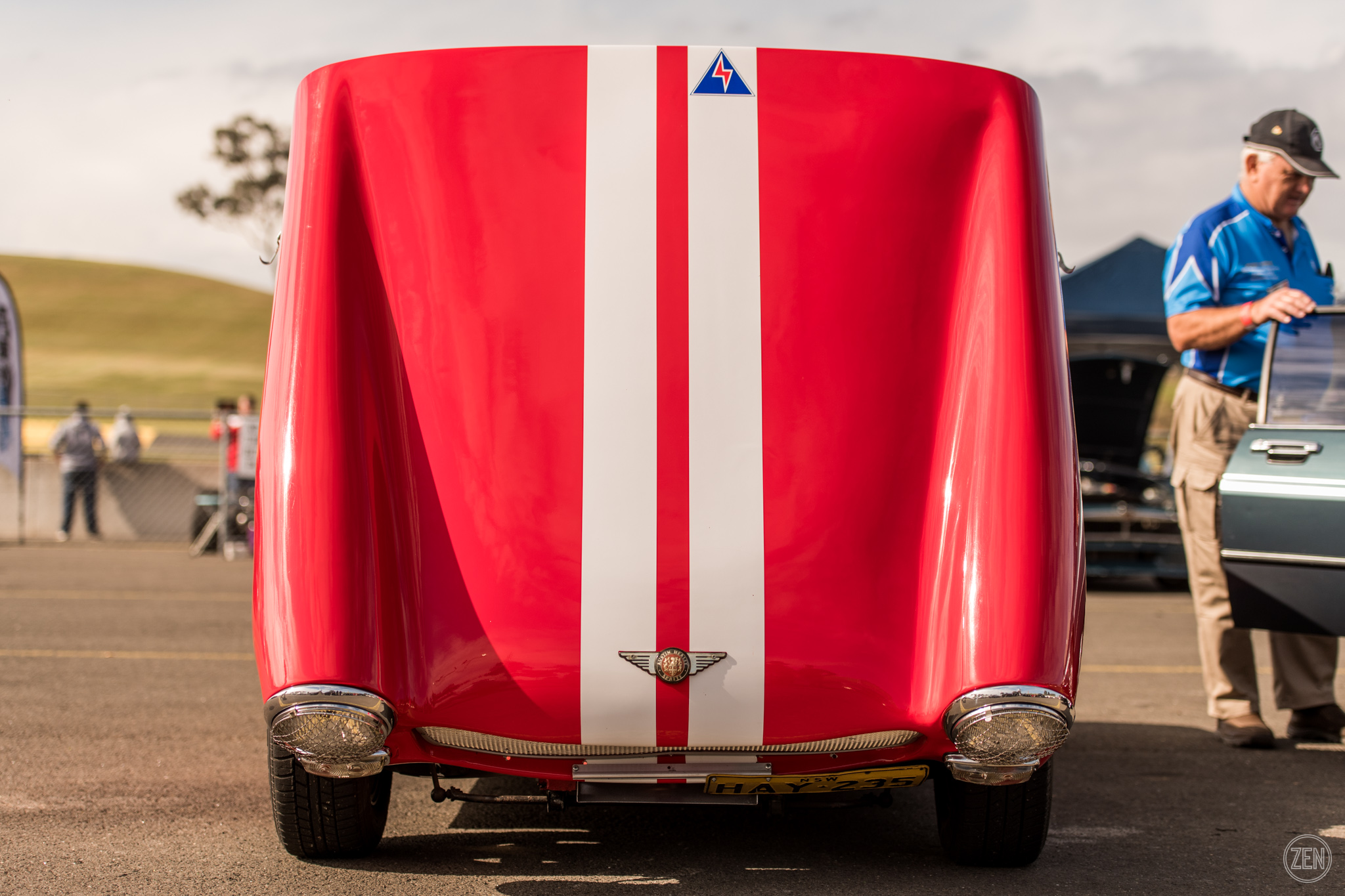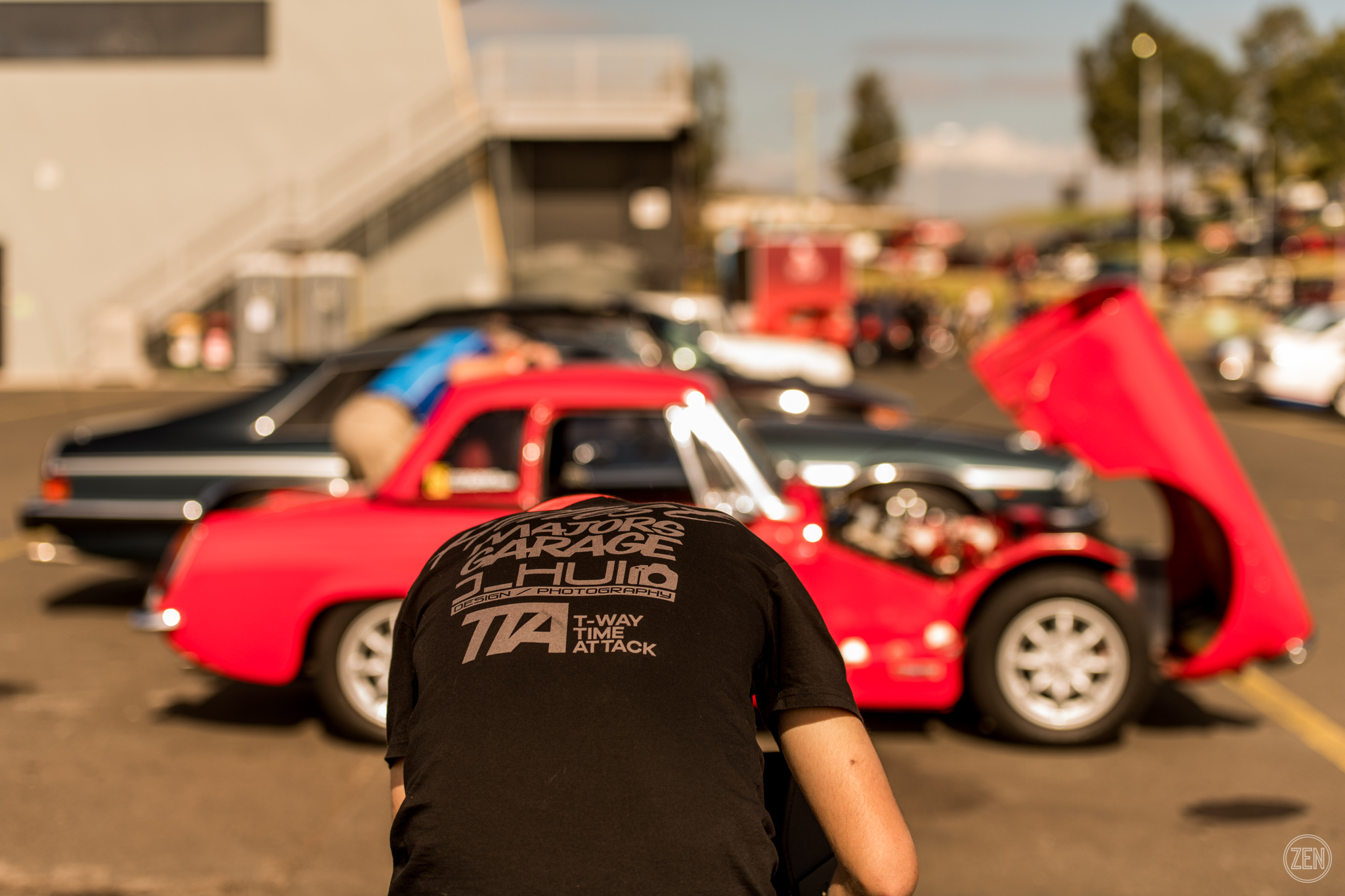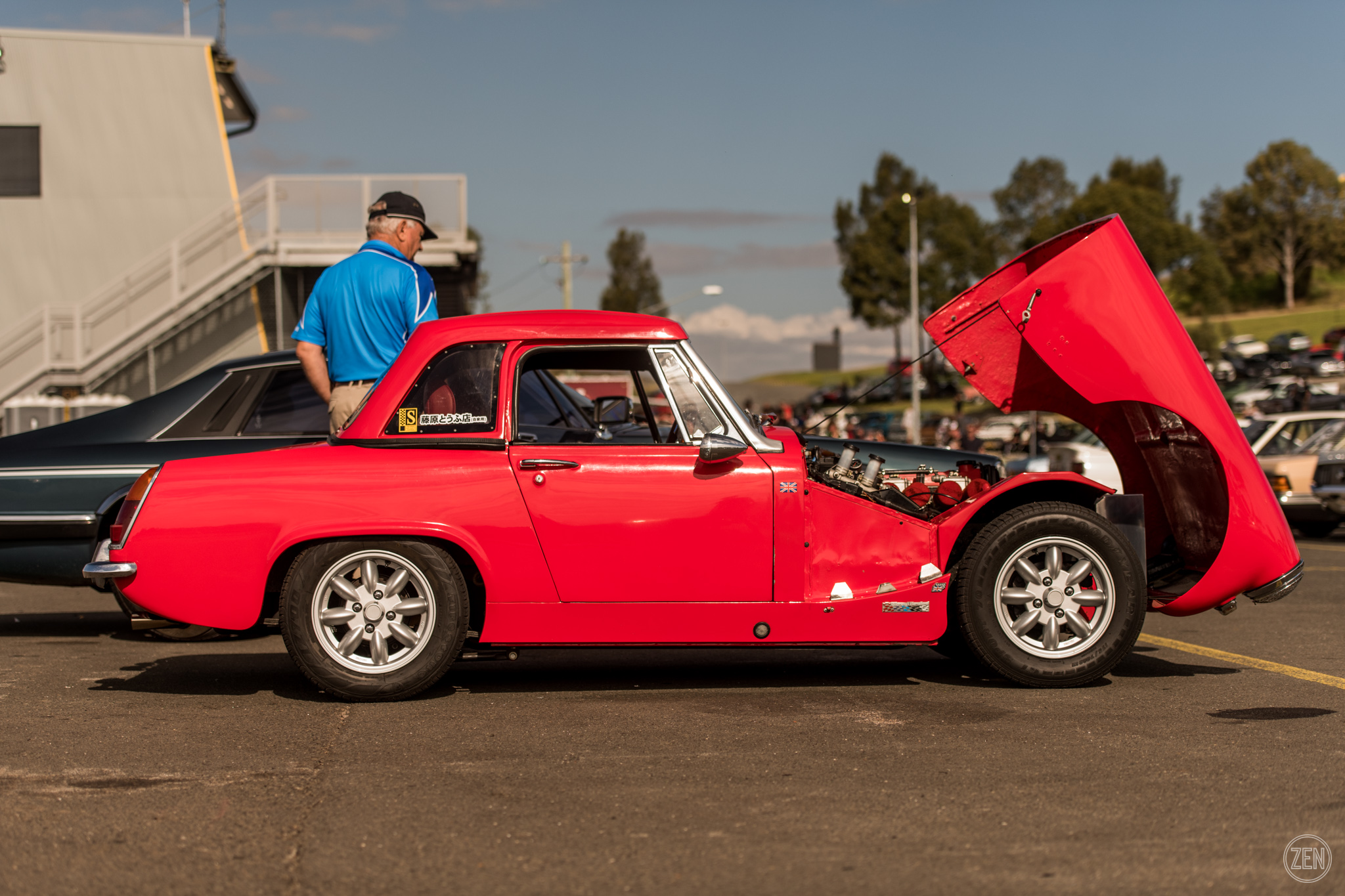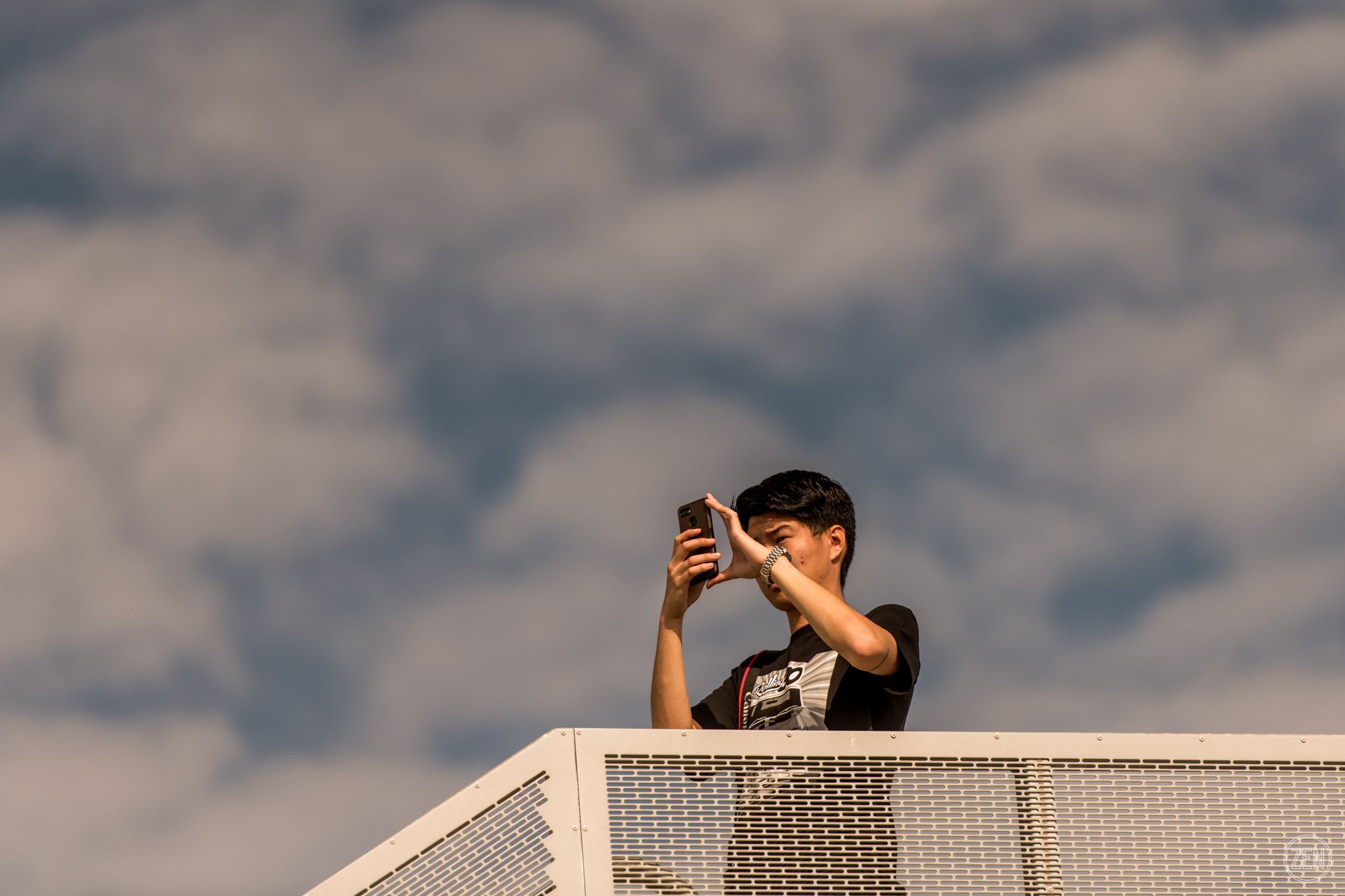 Alex!!!!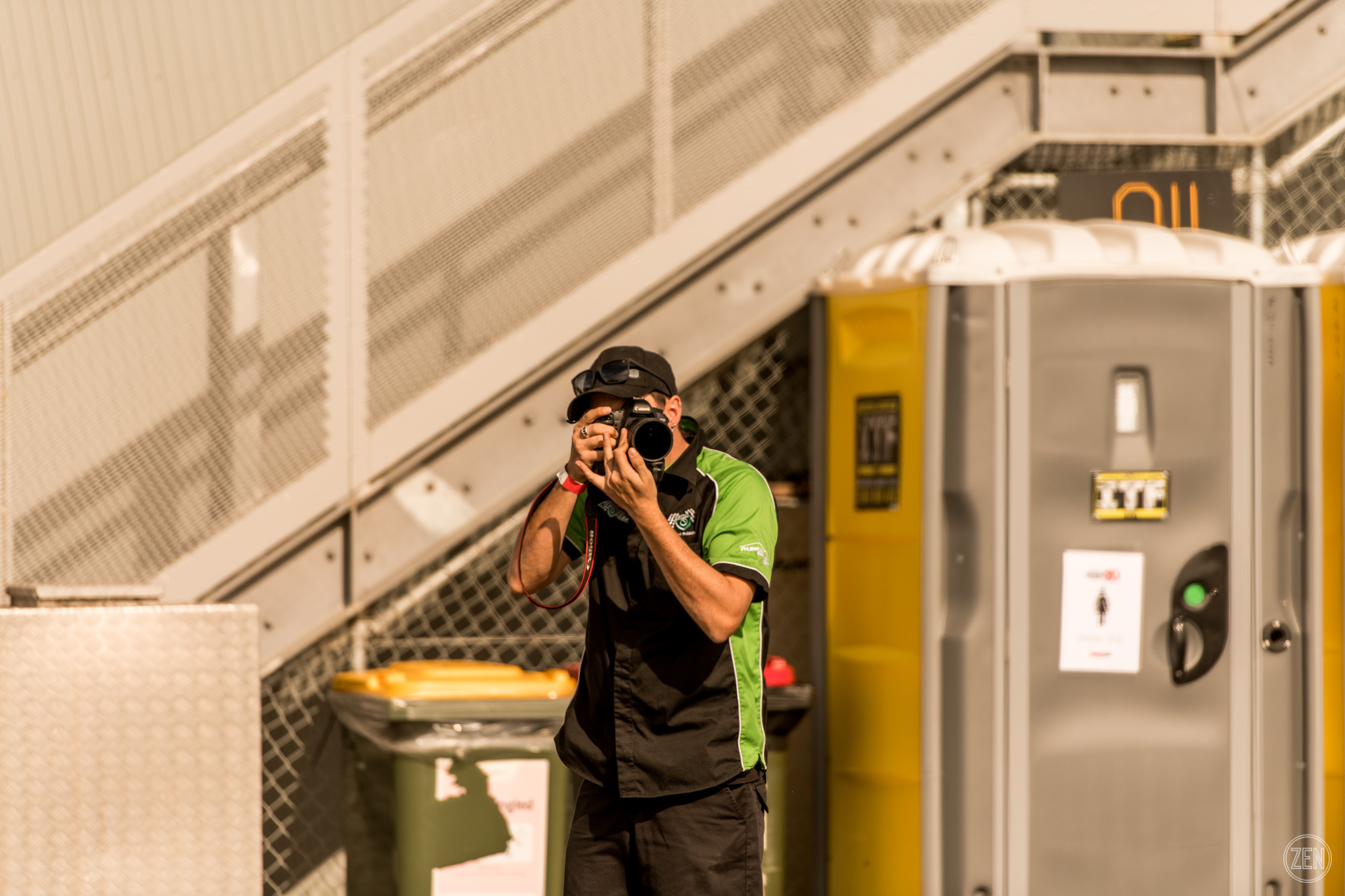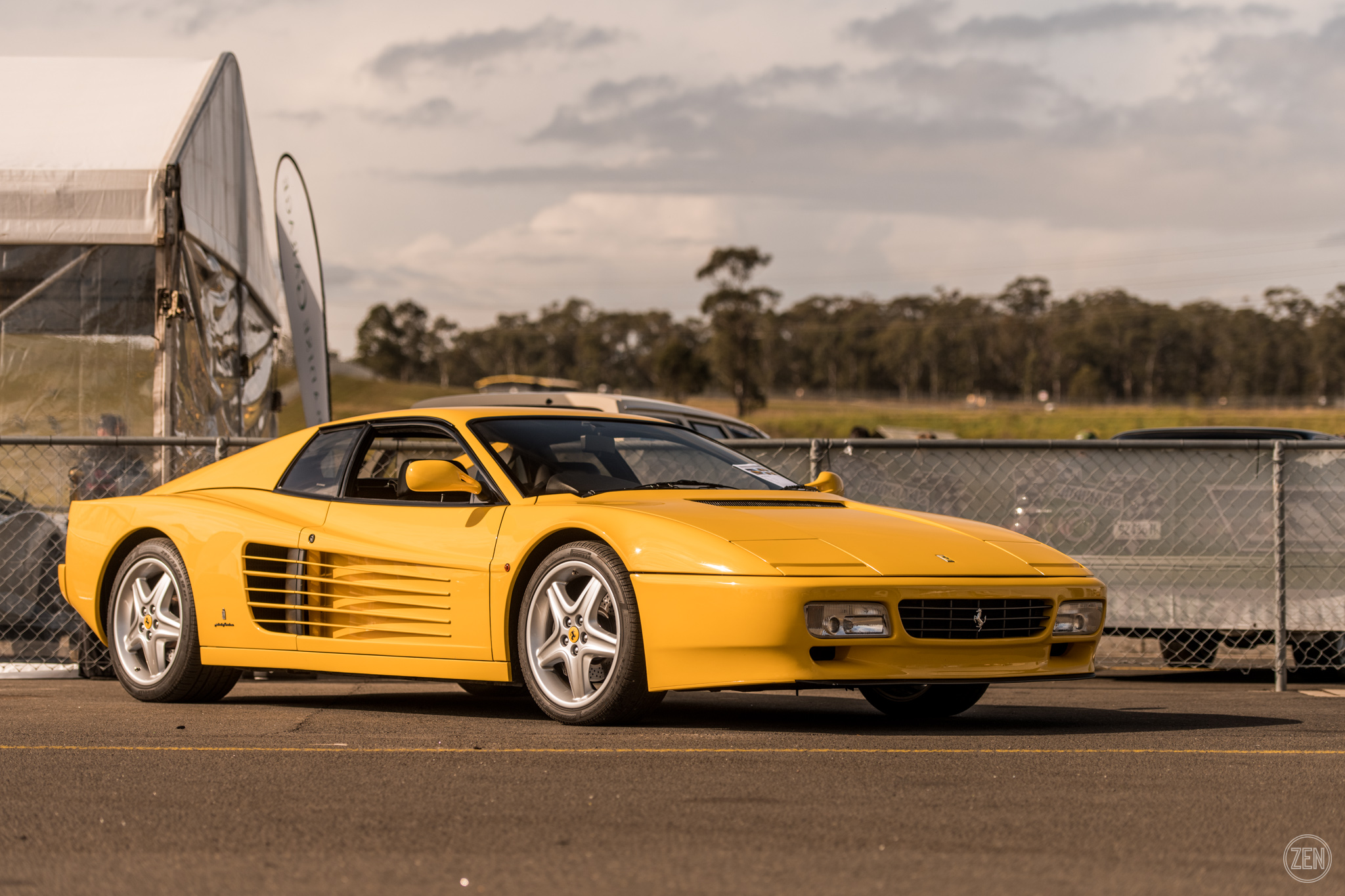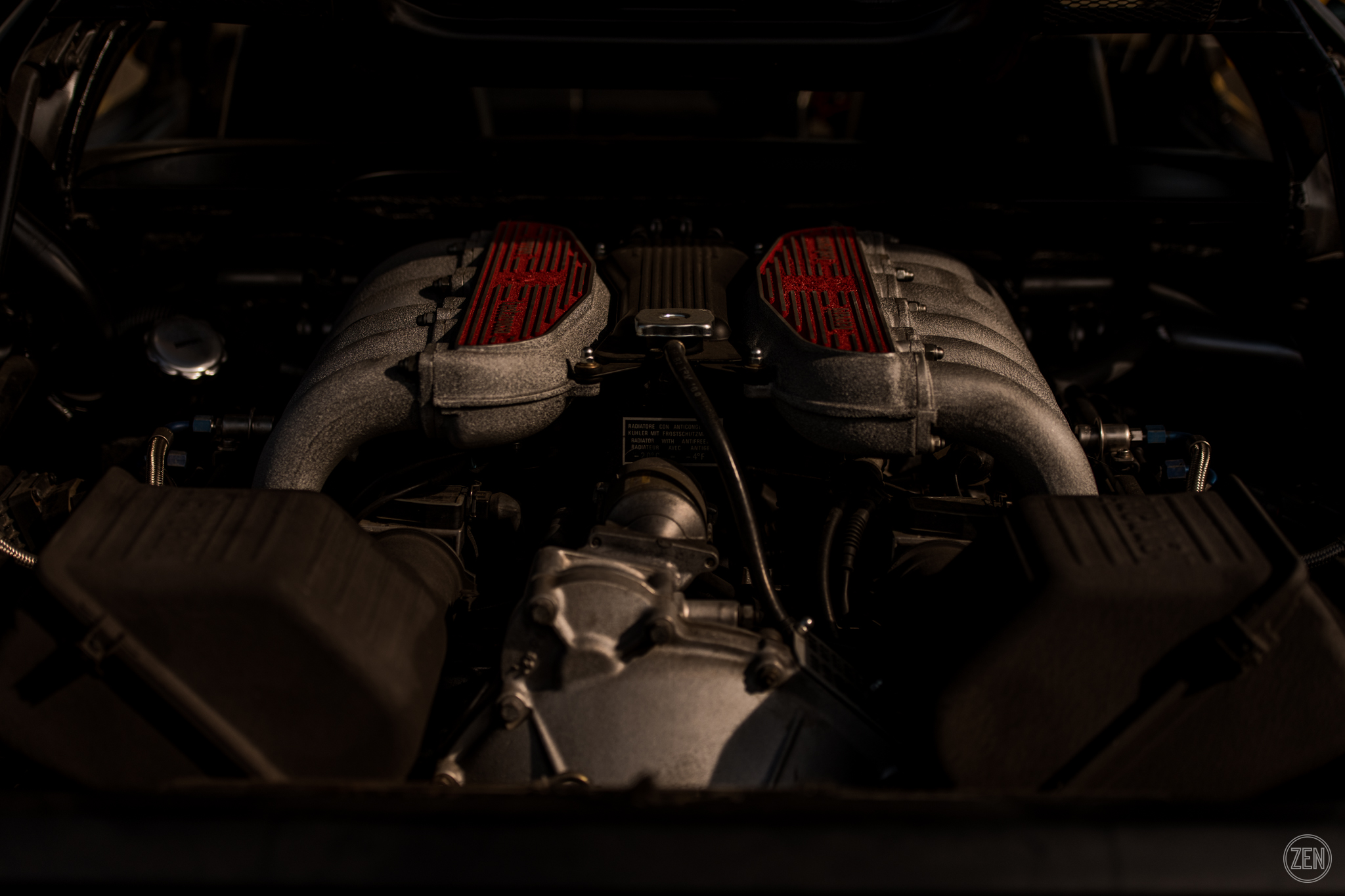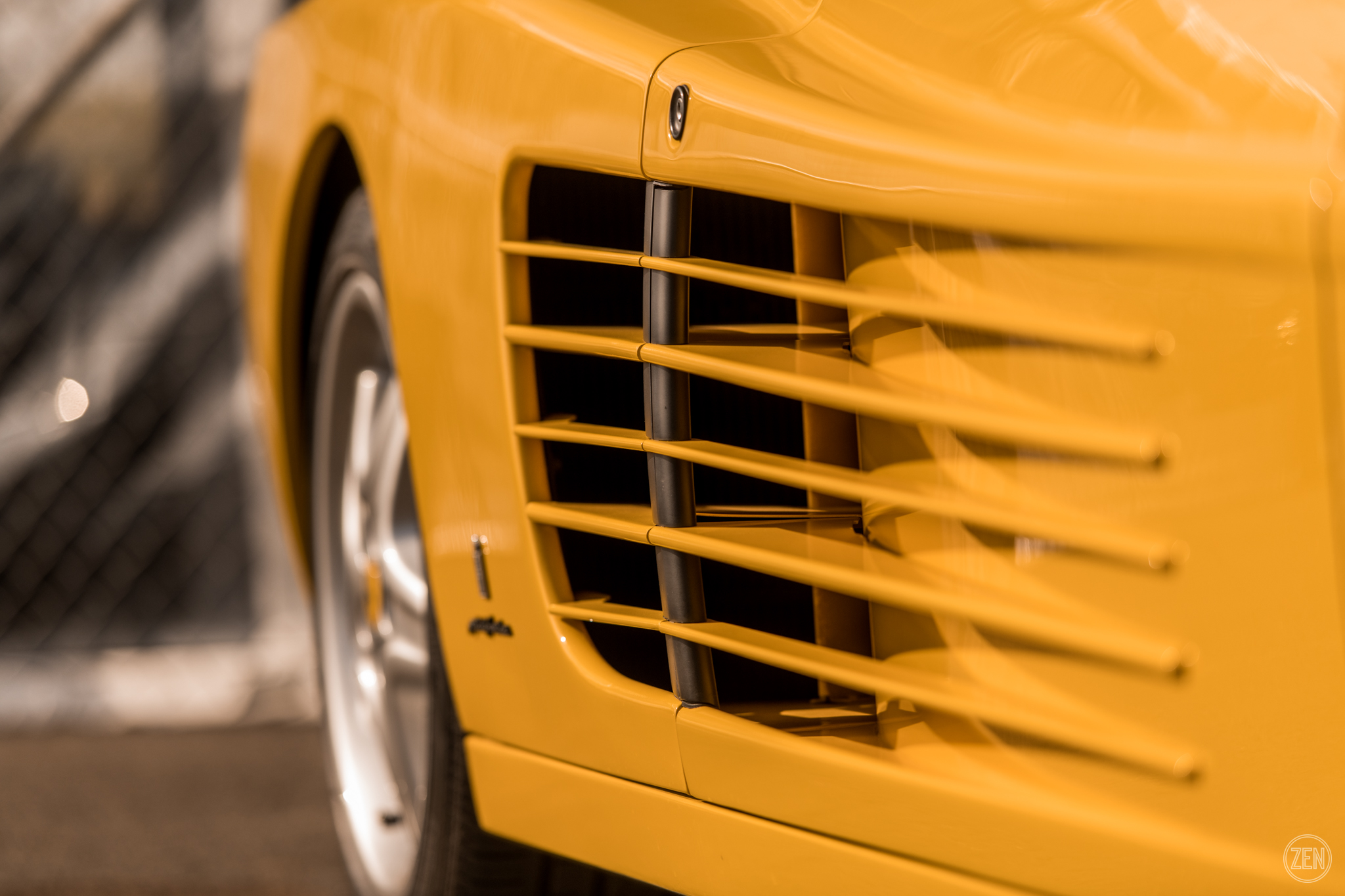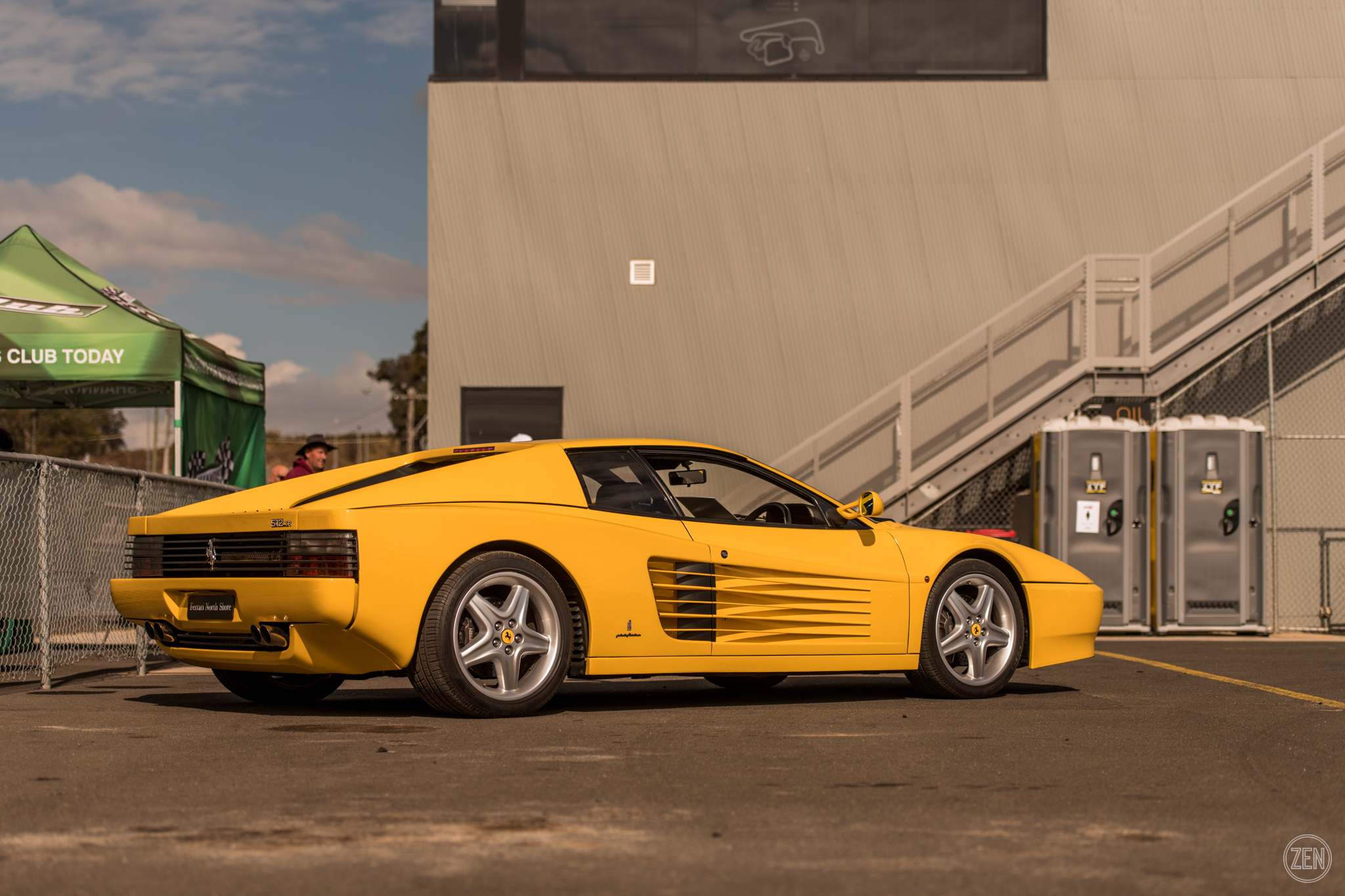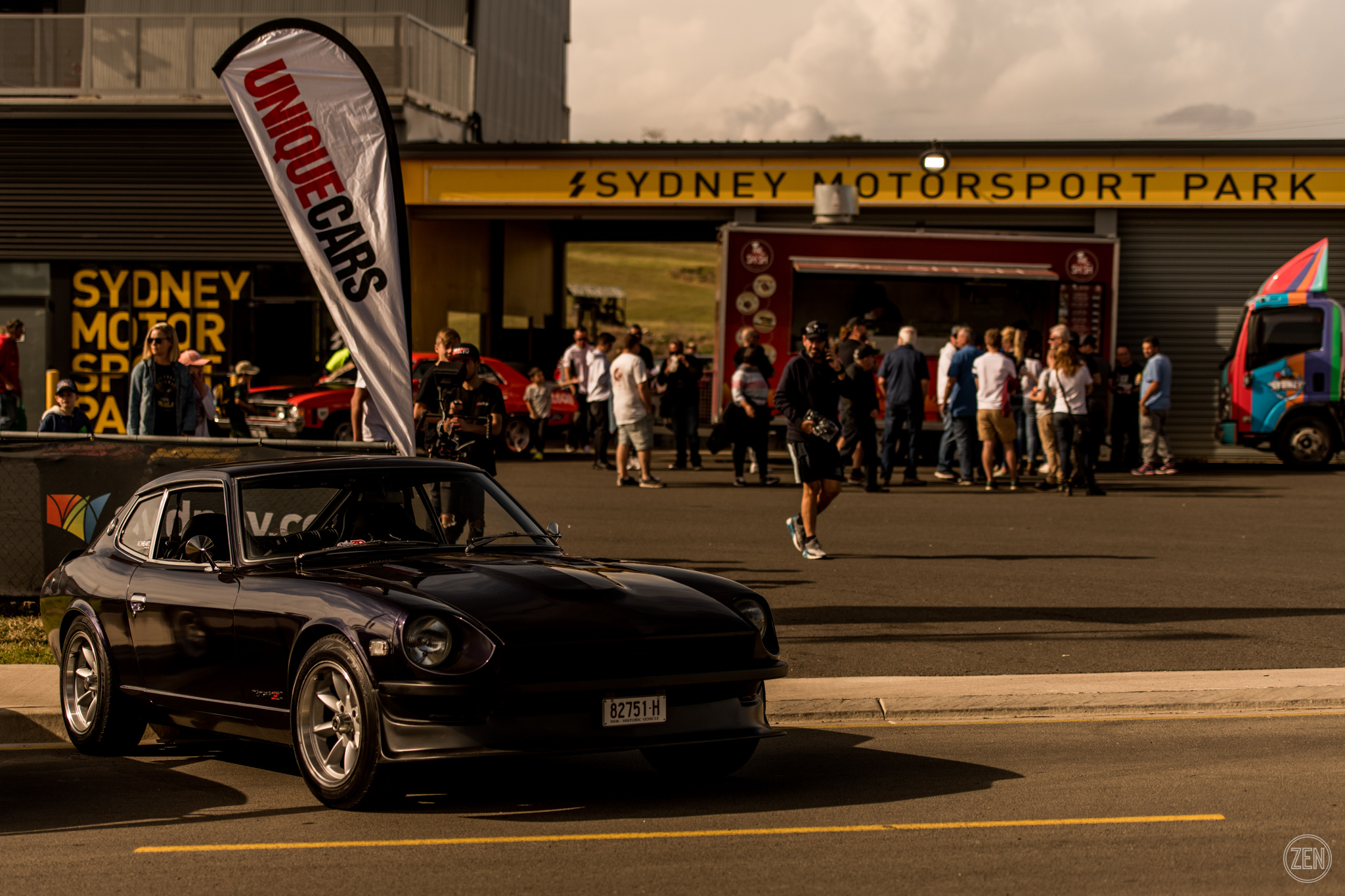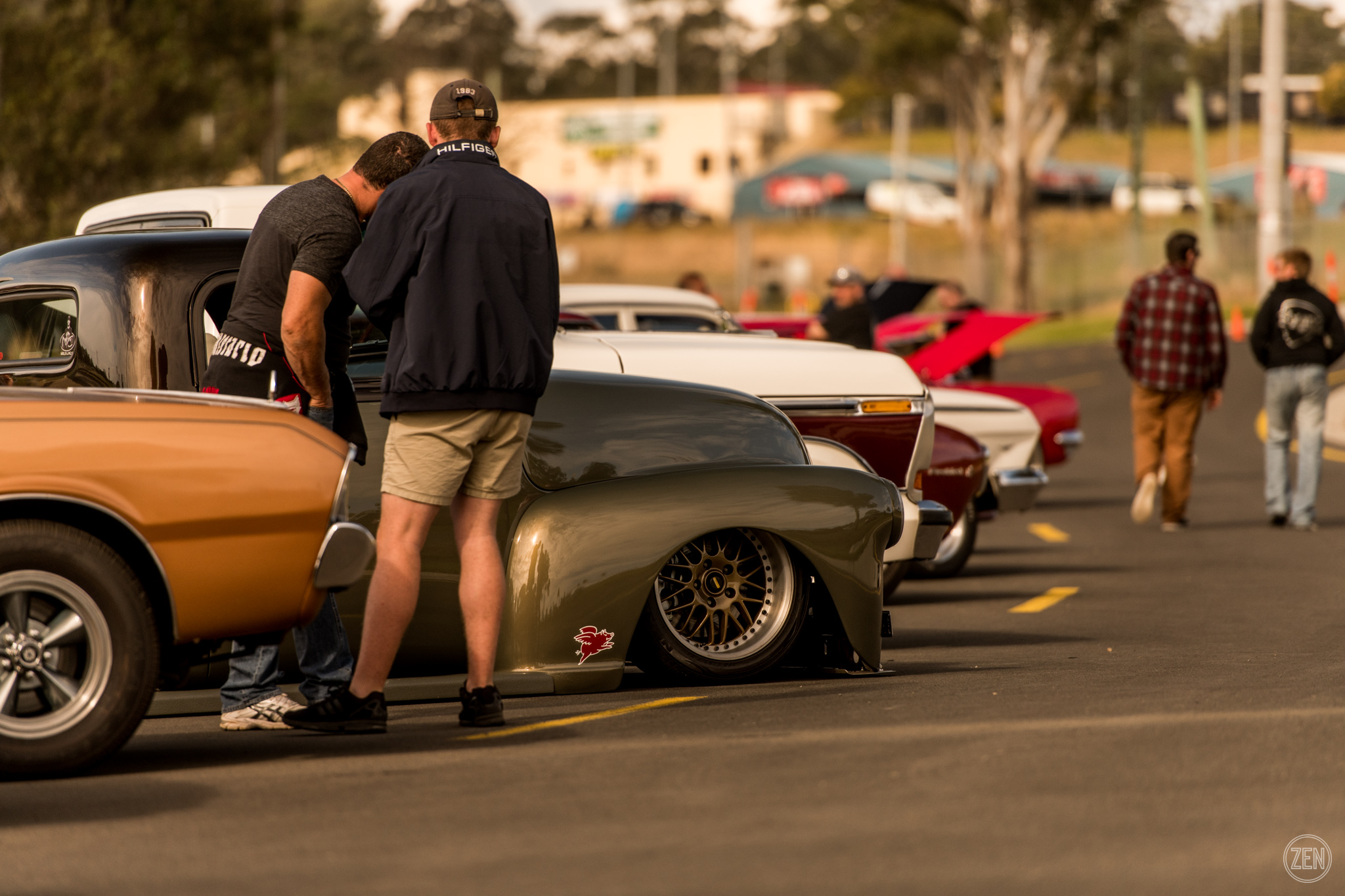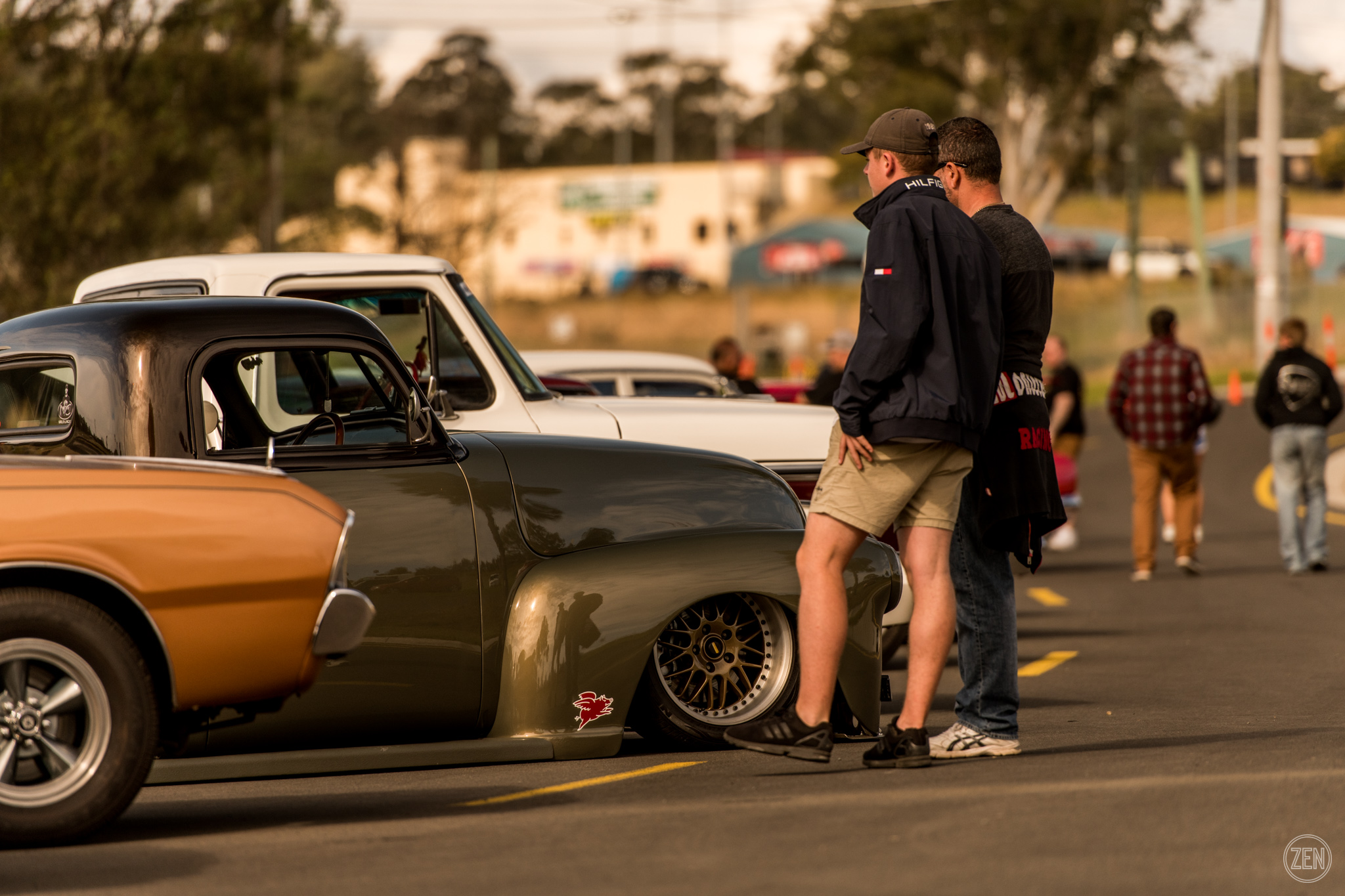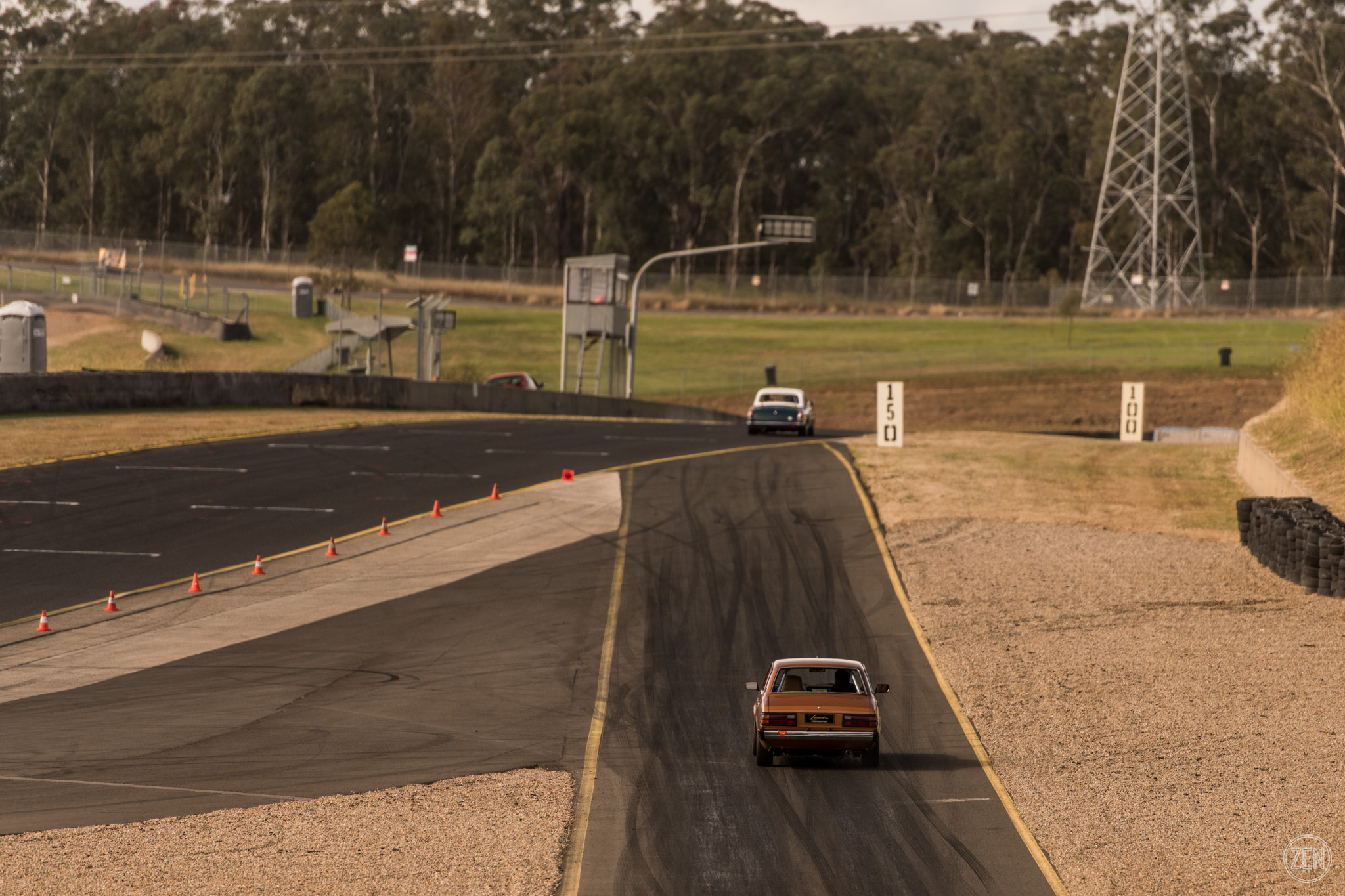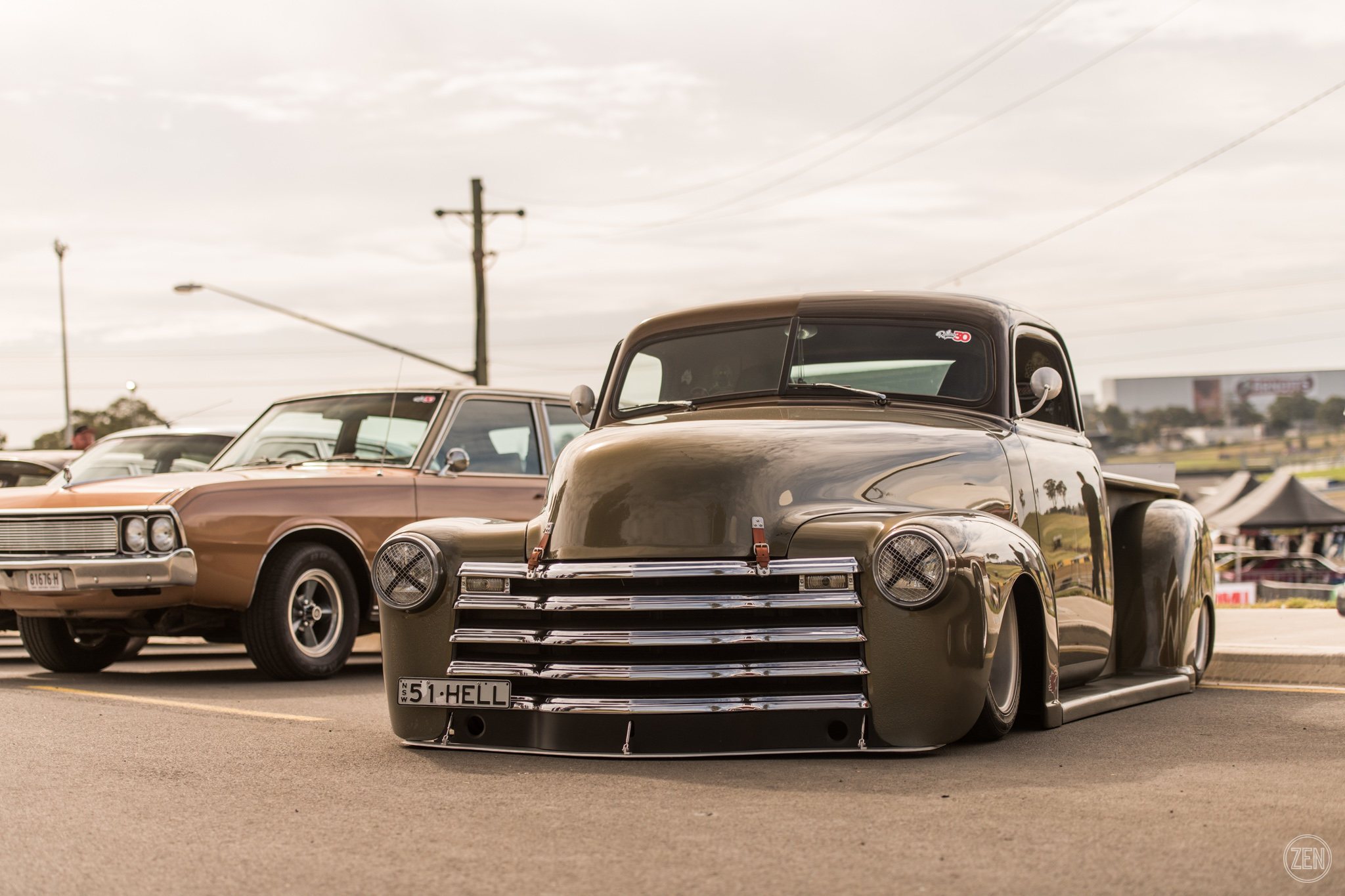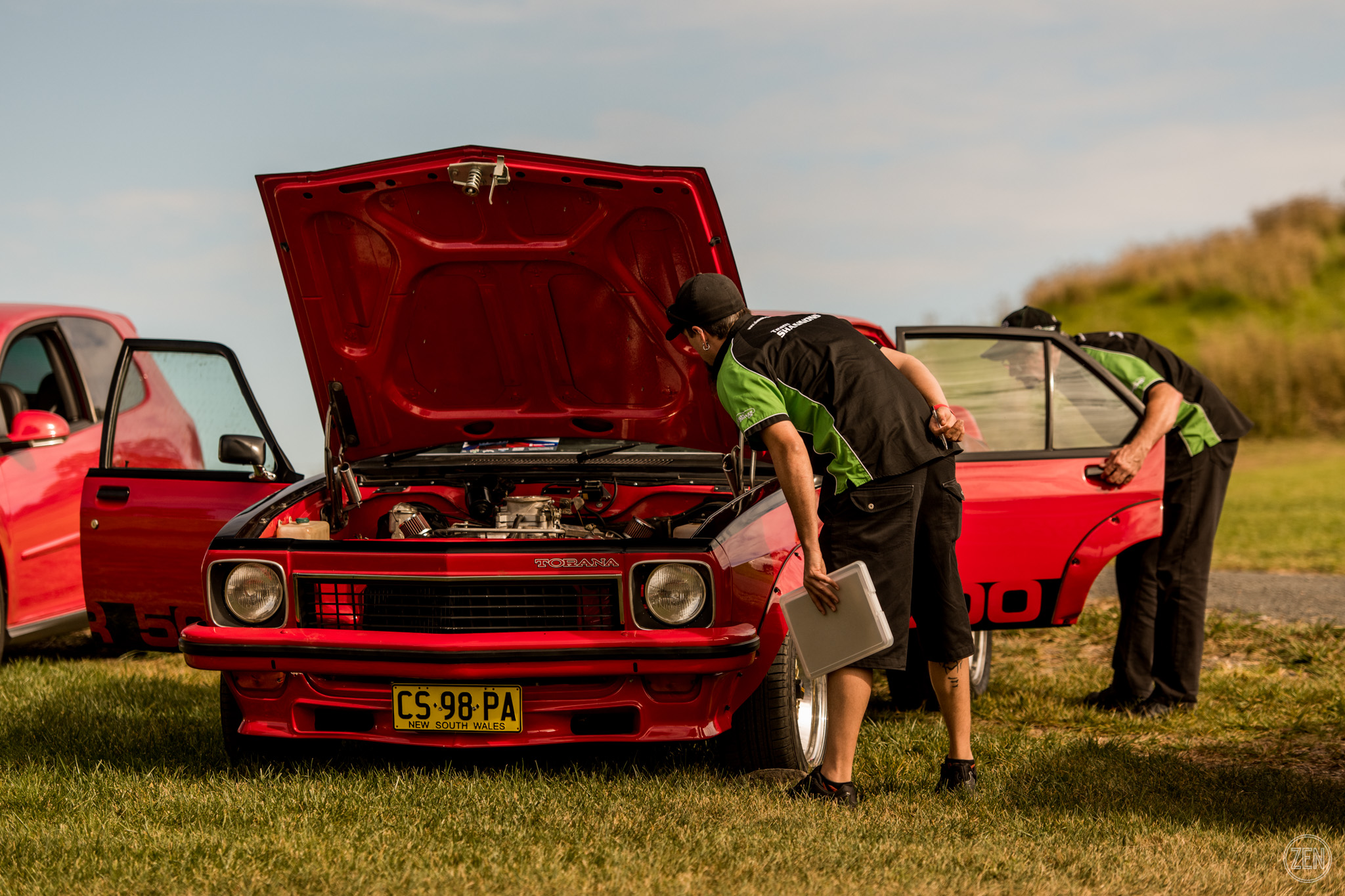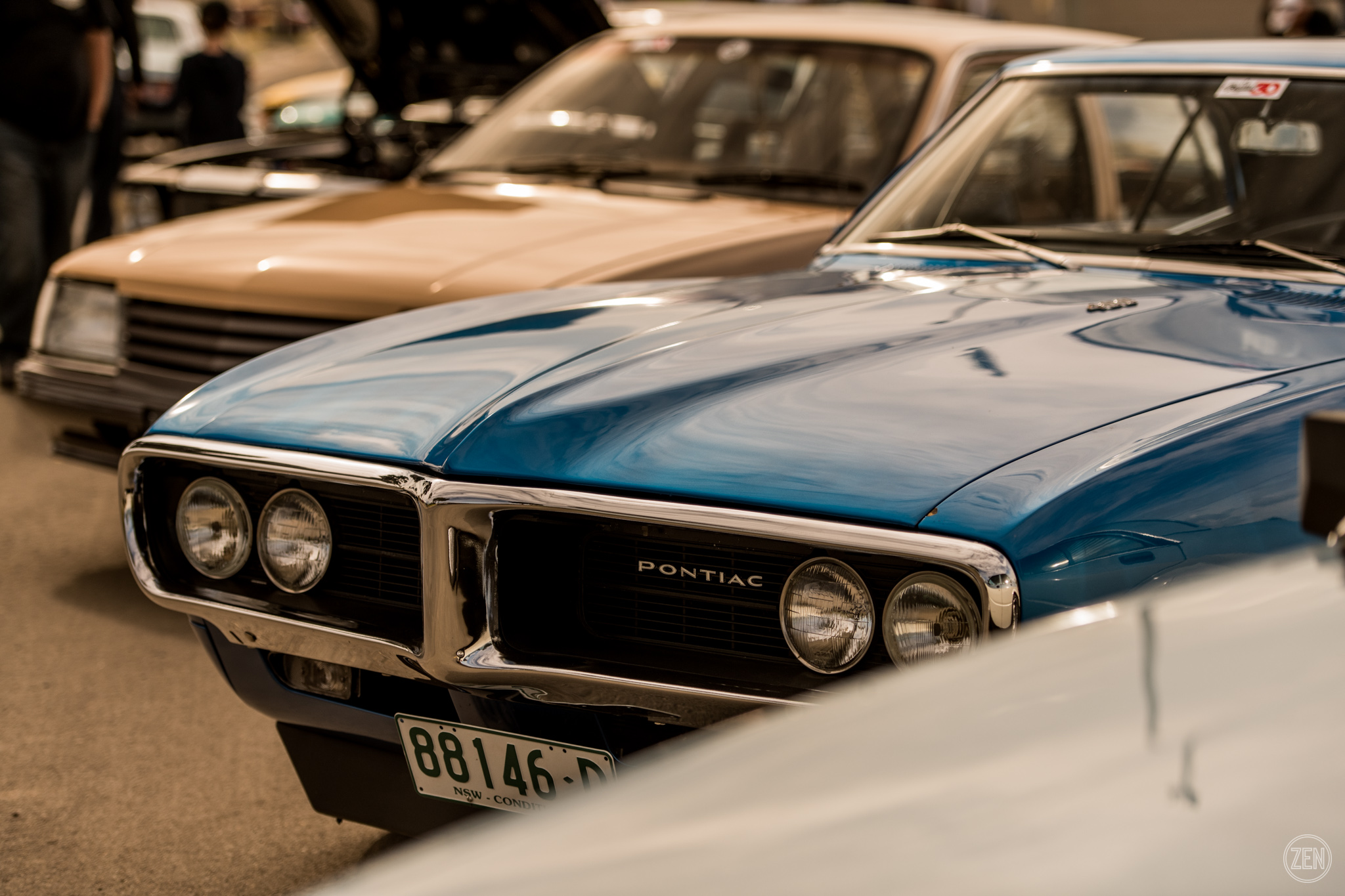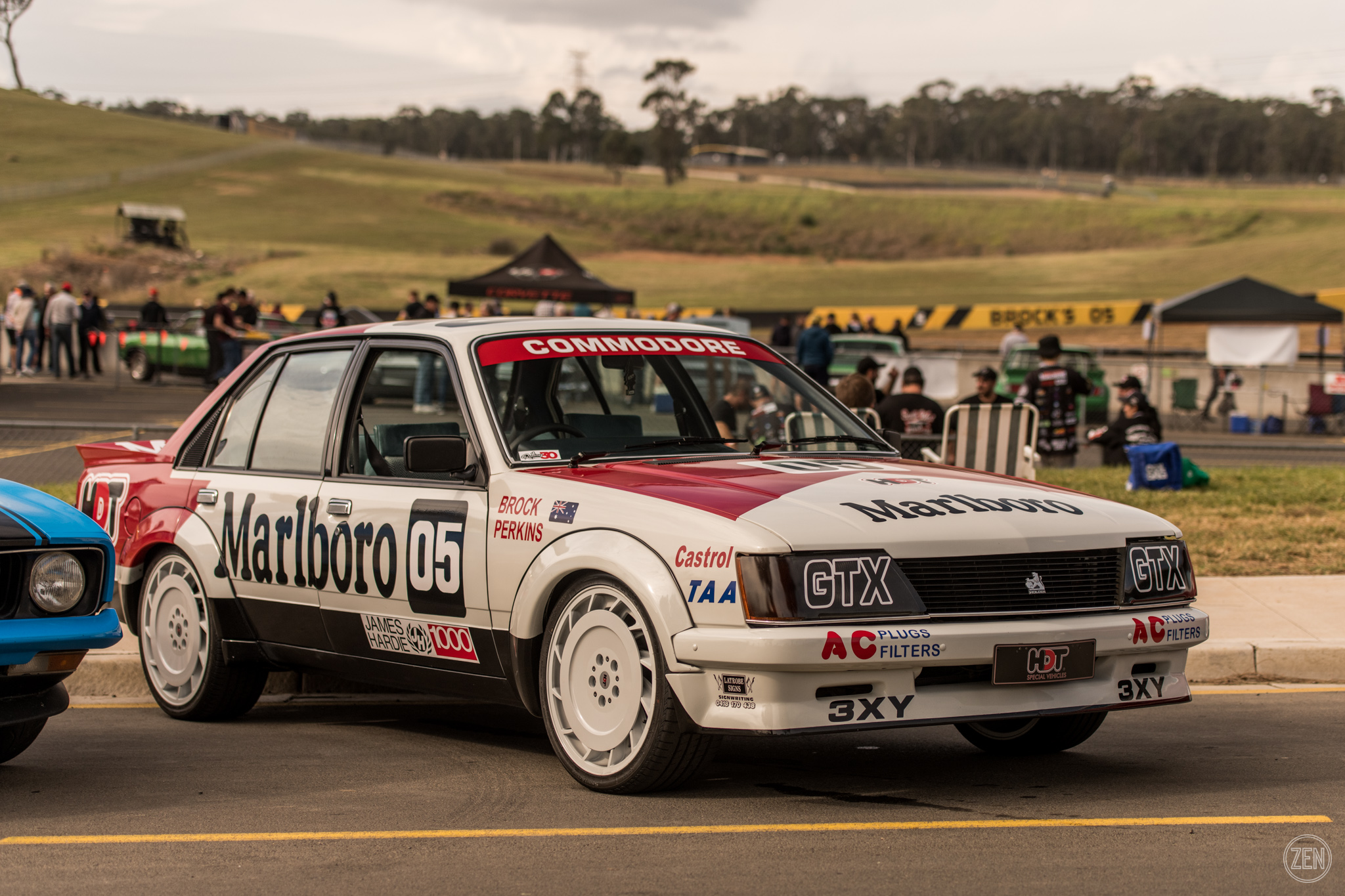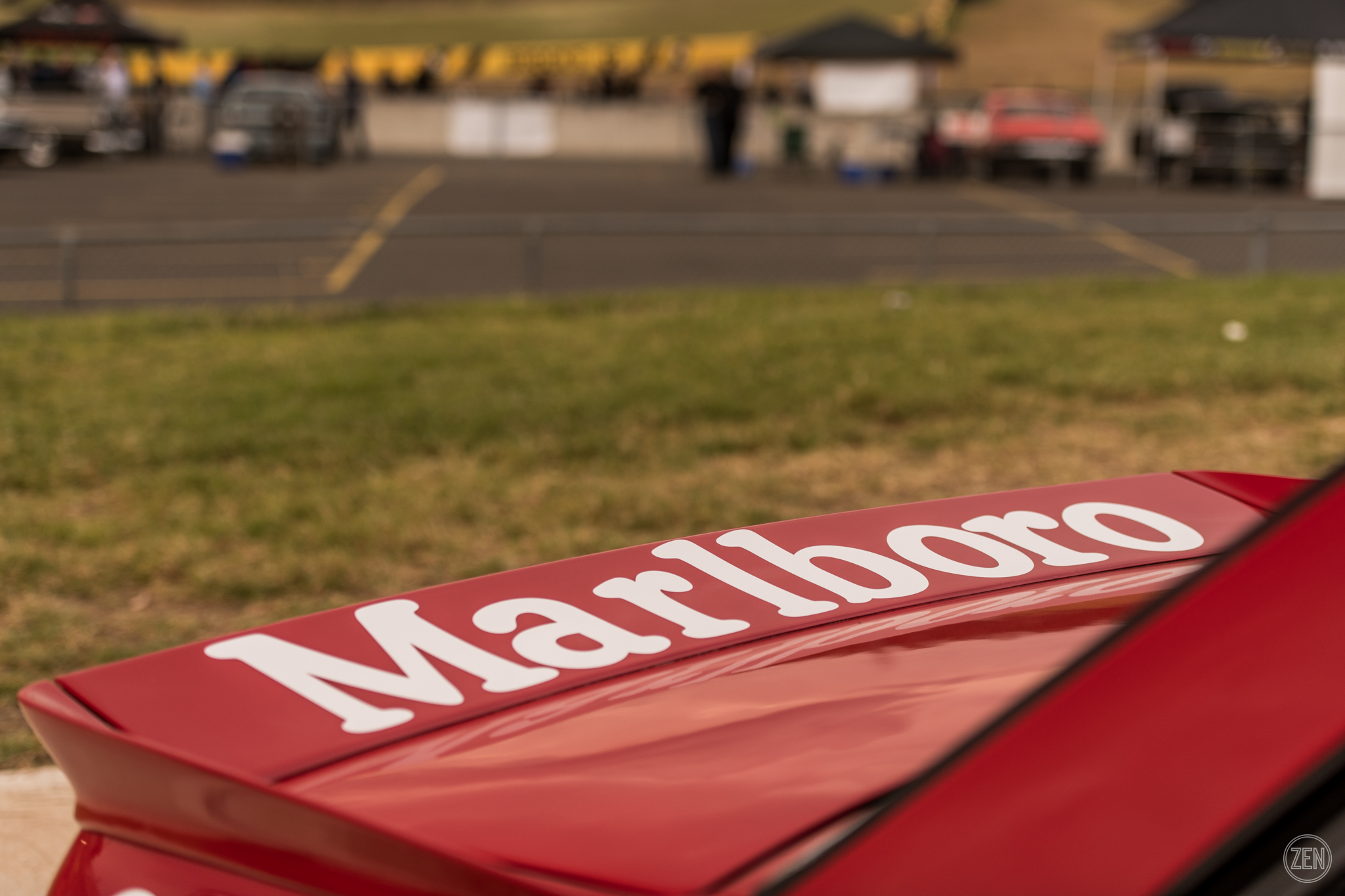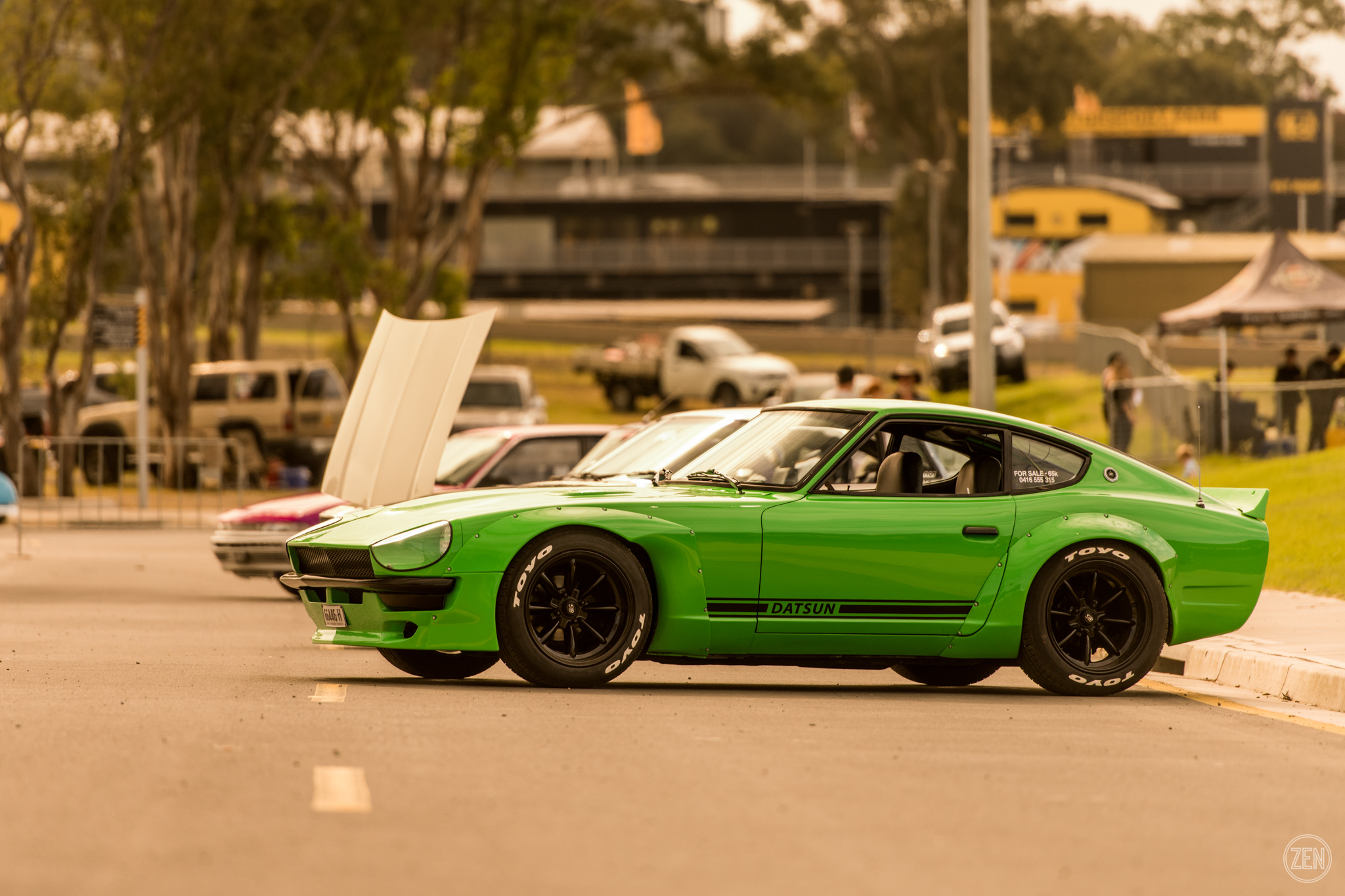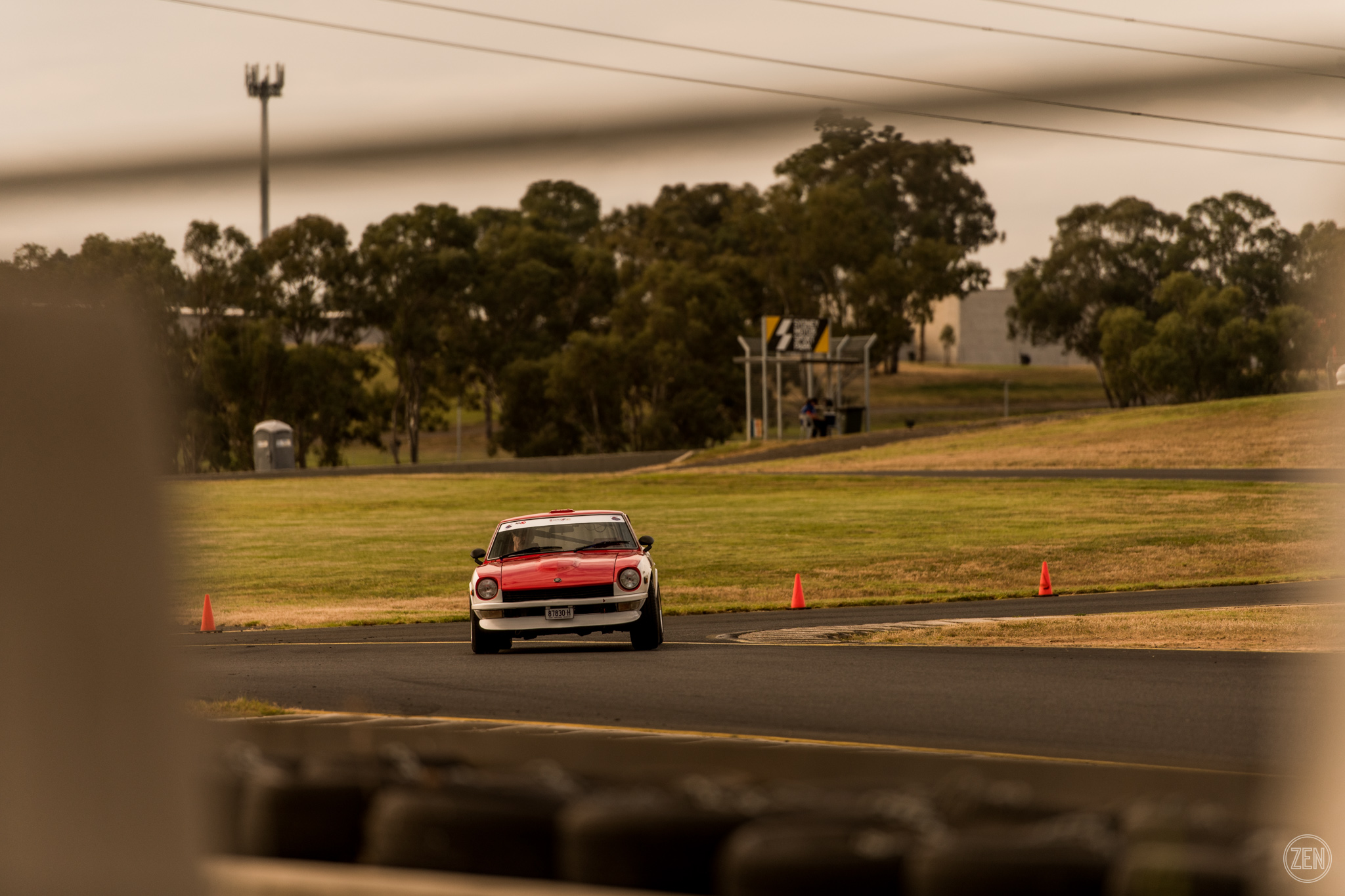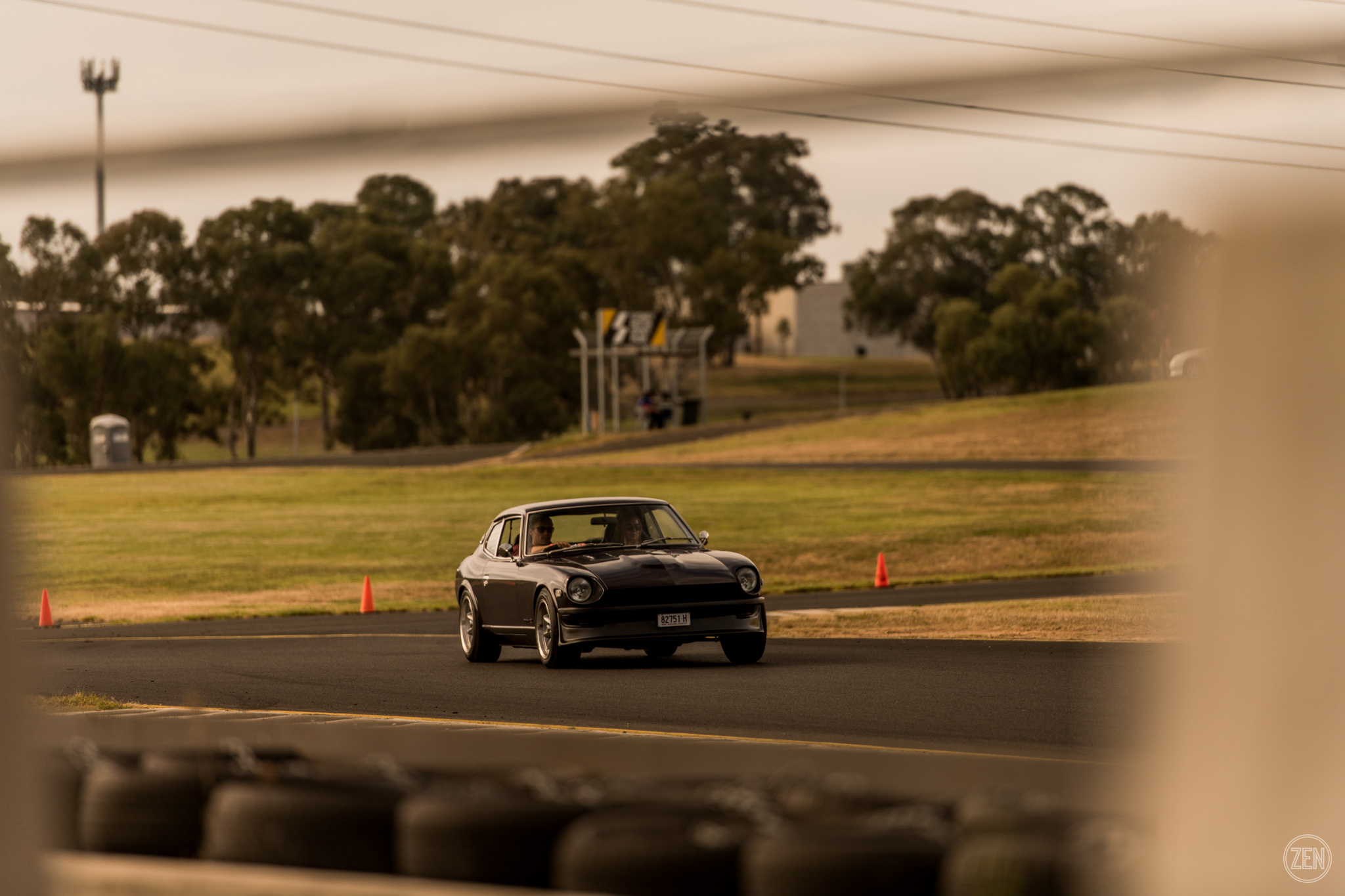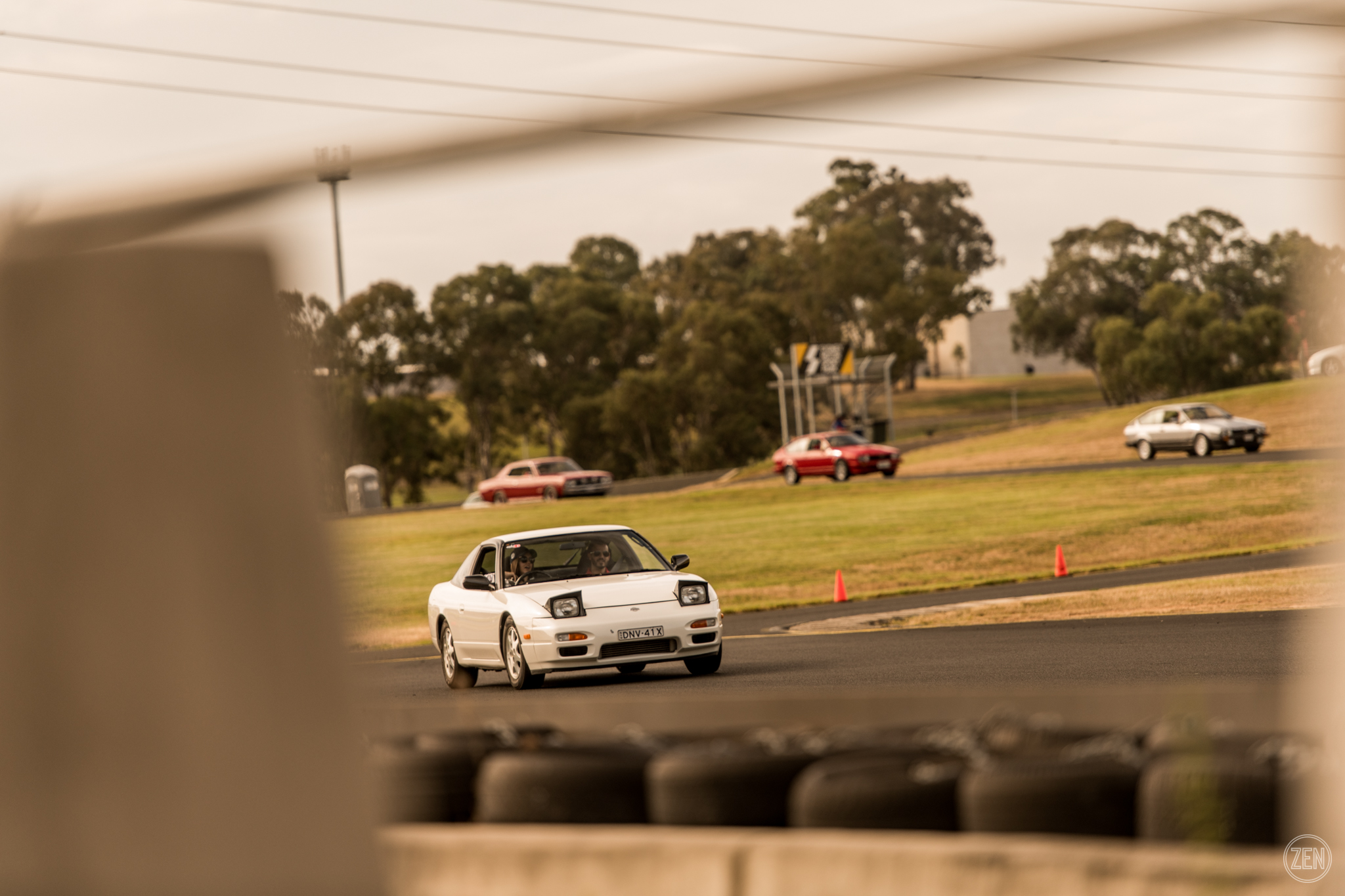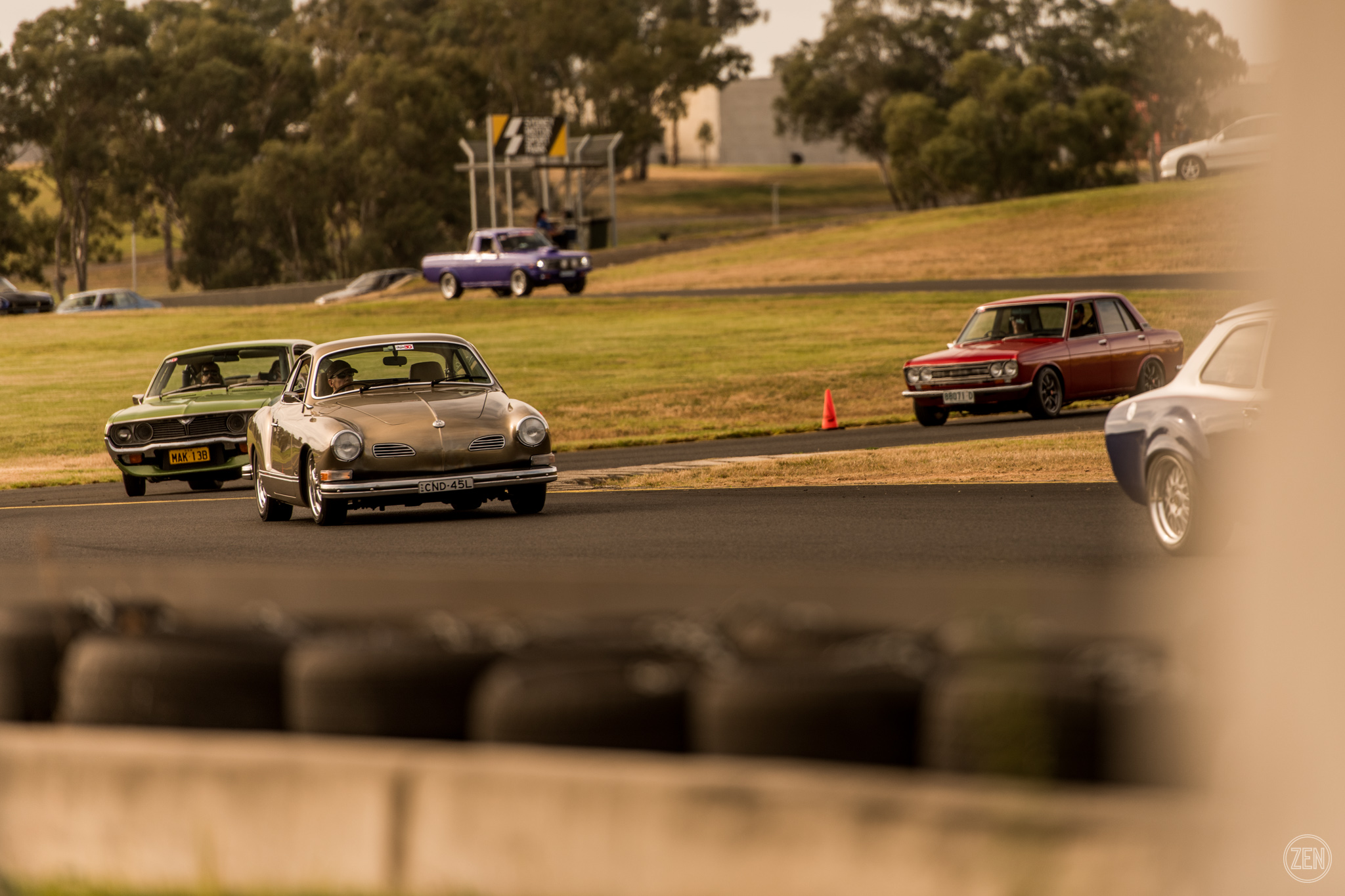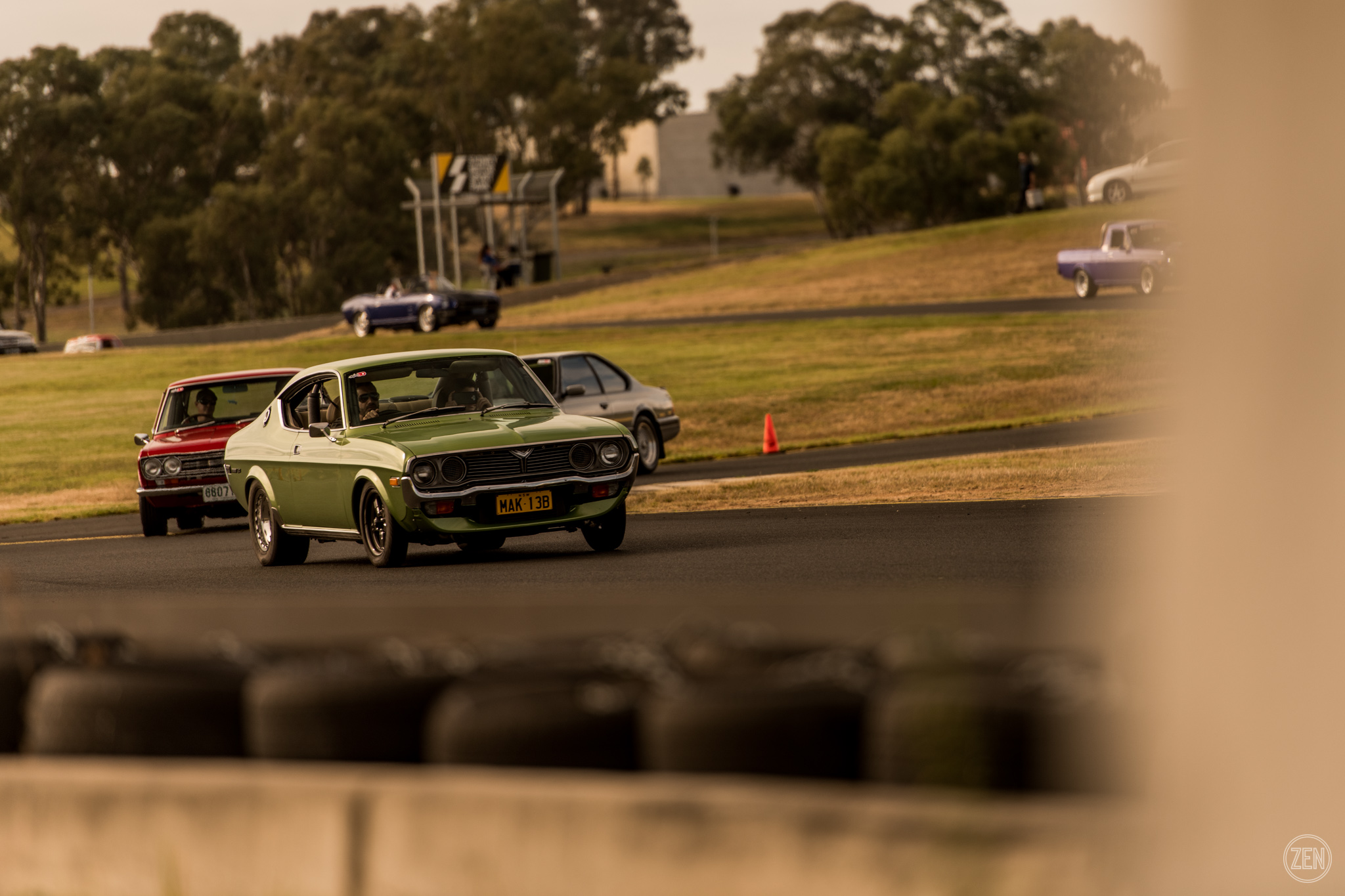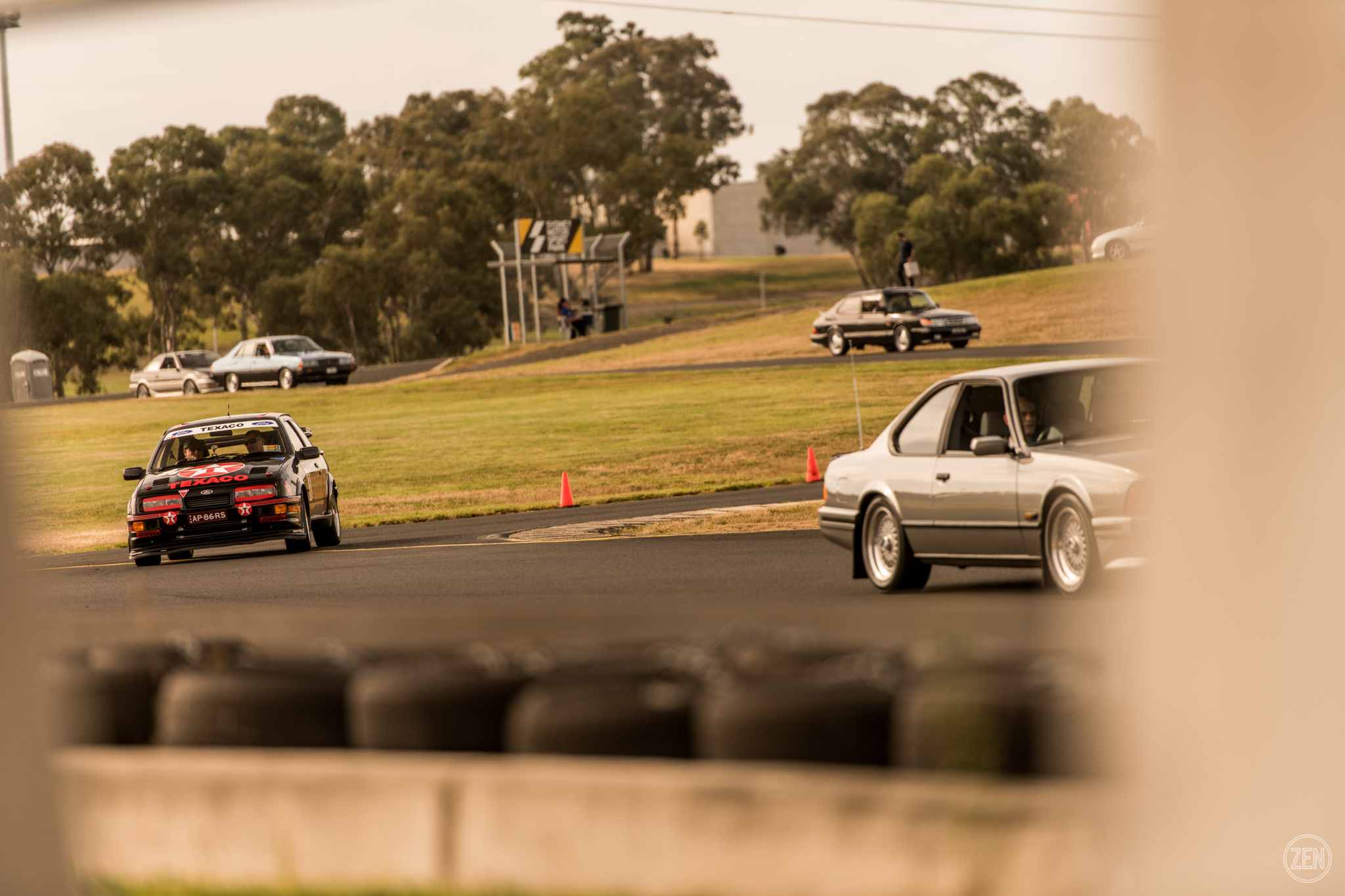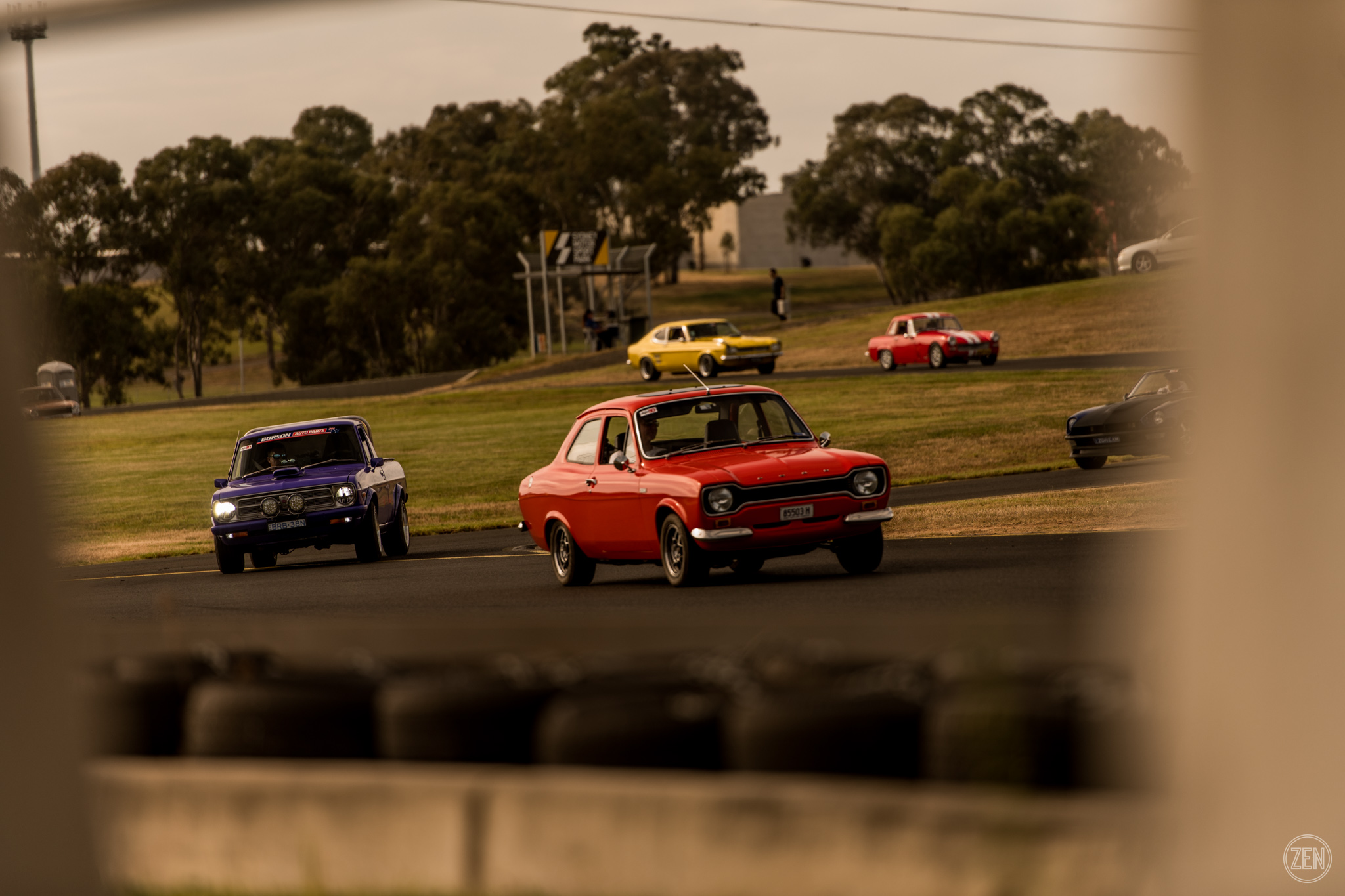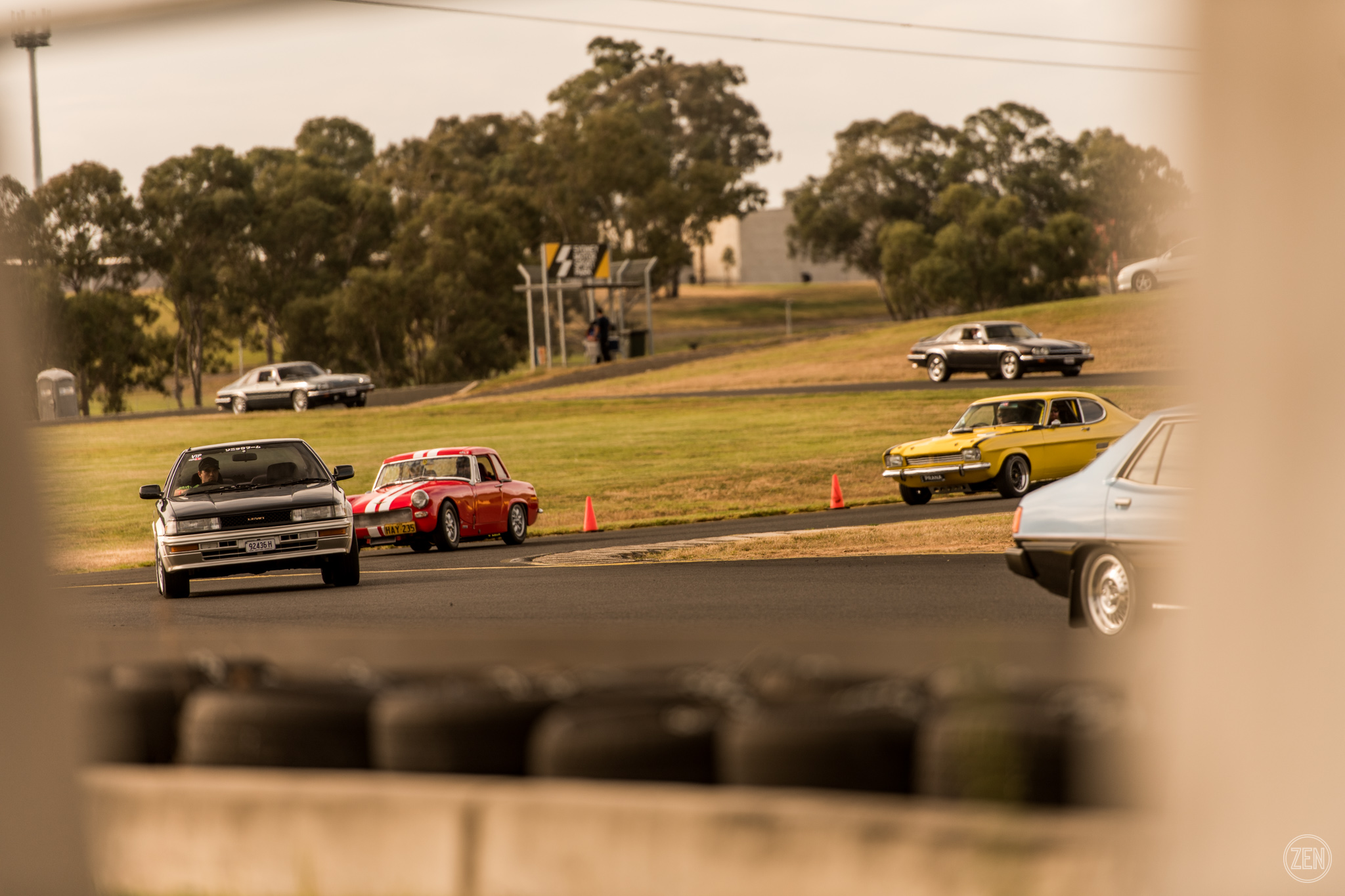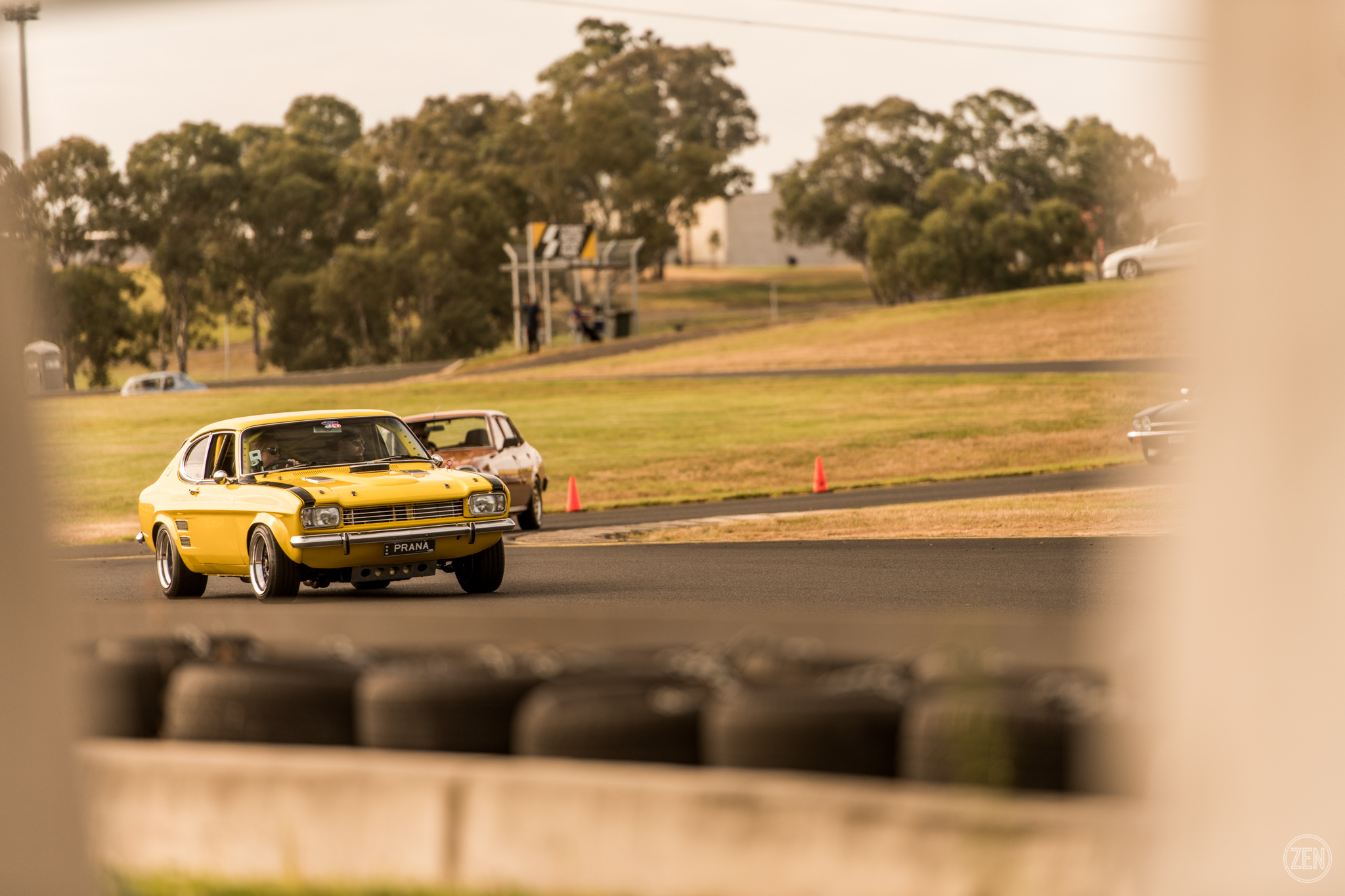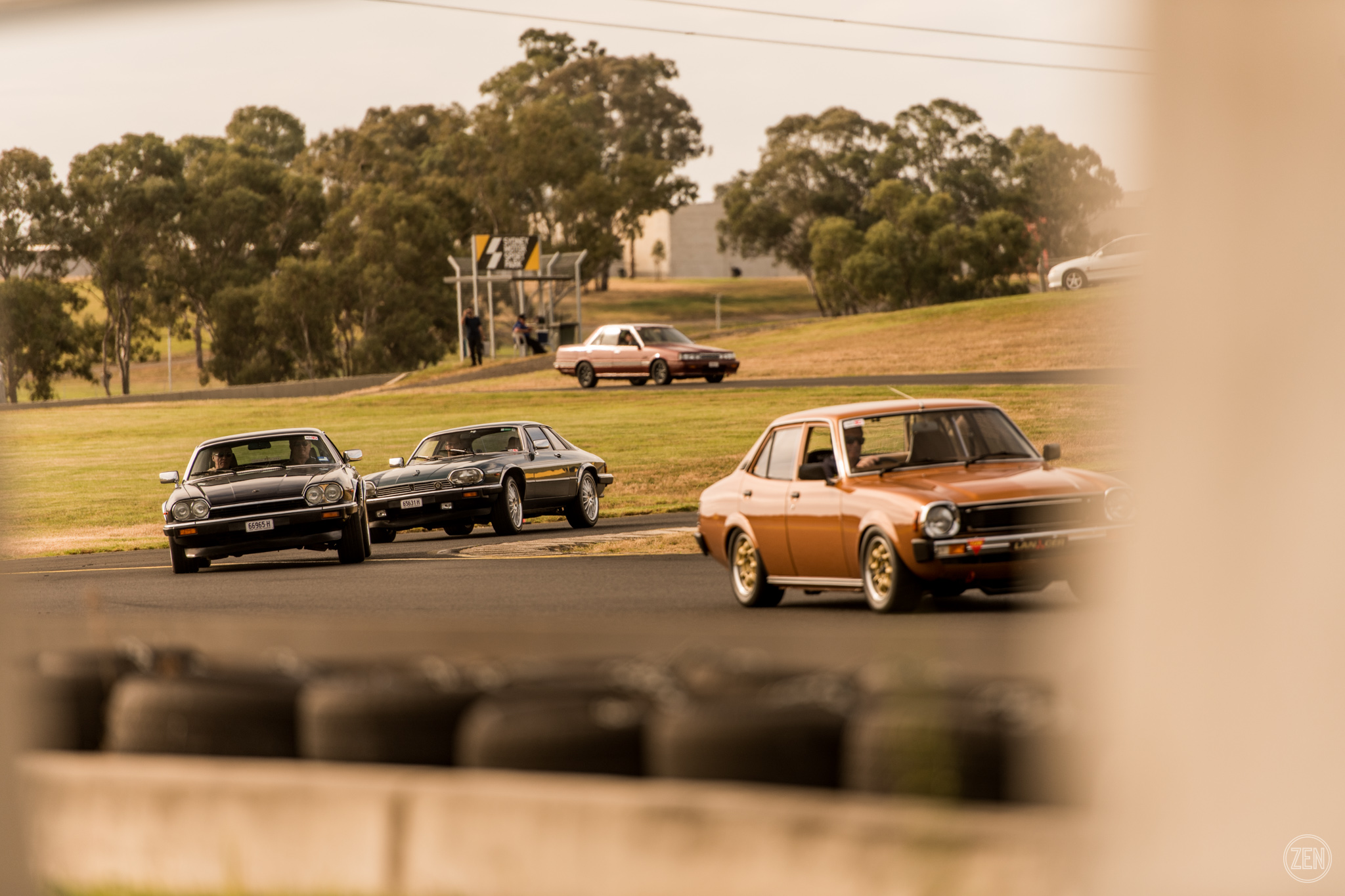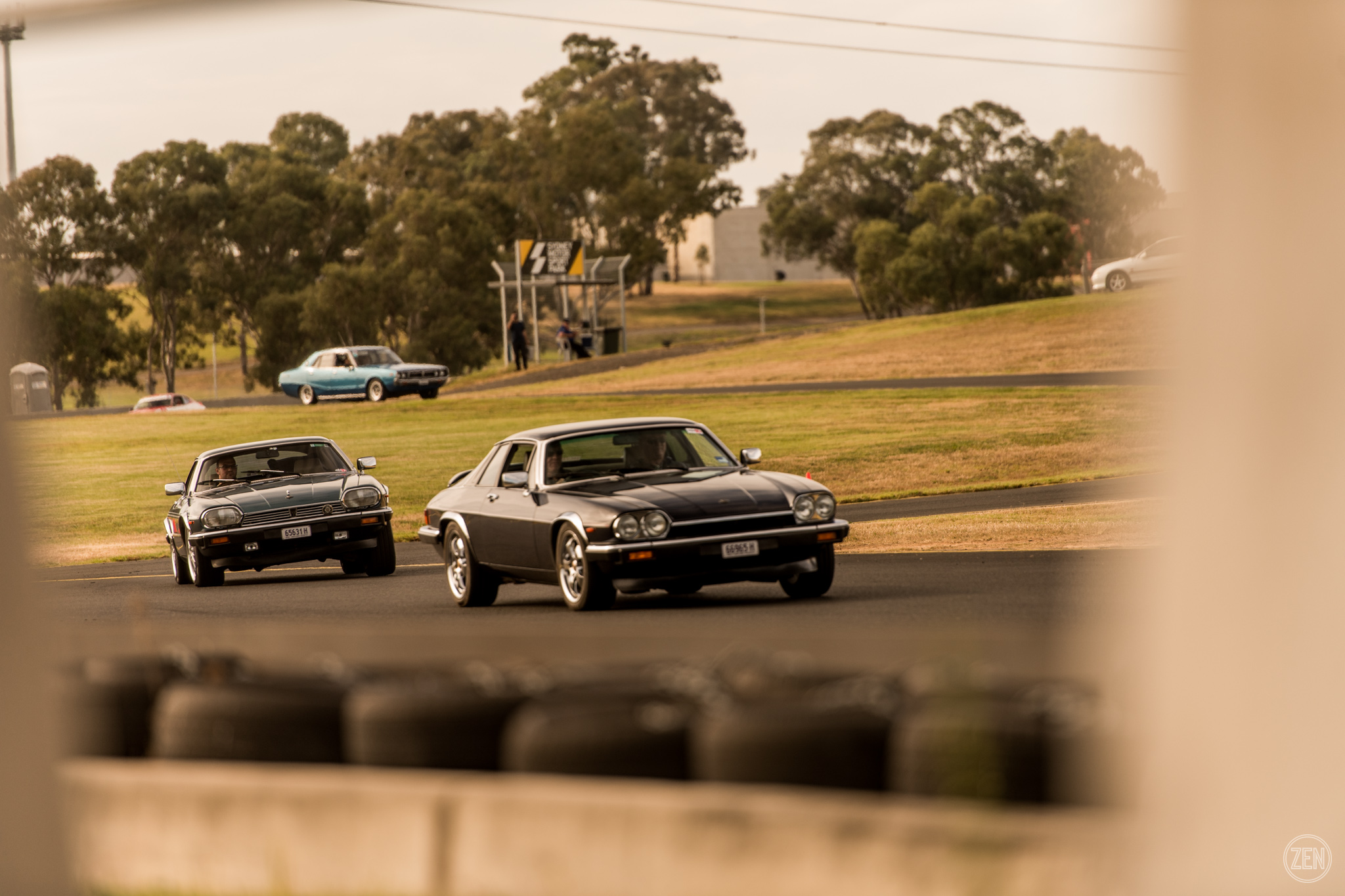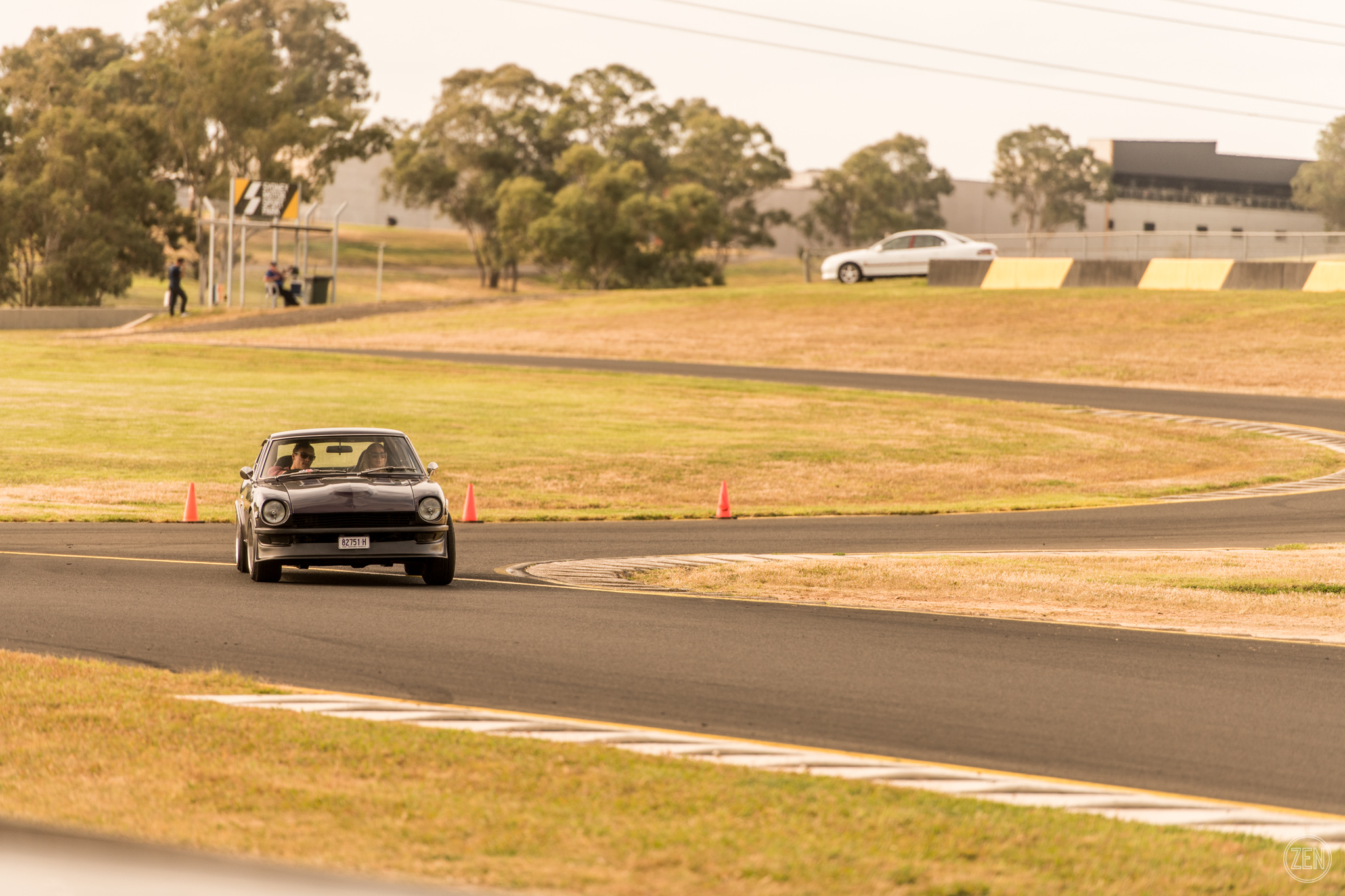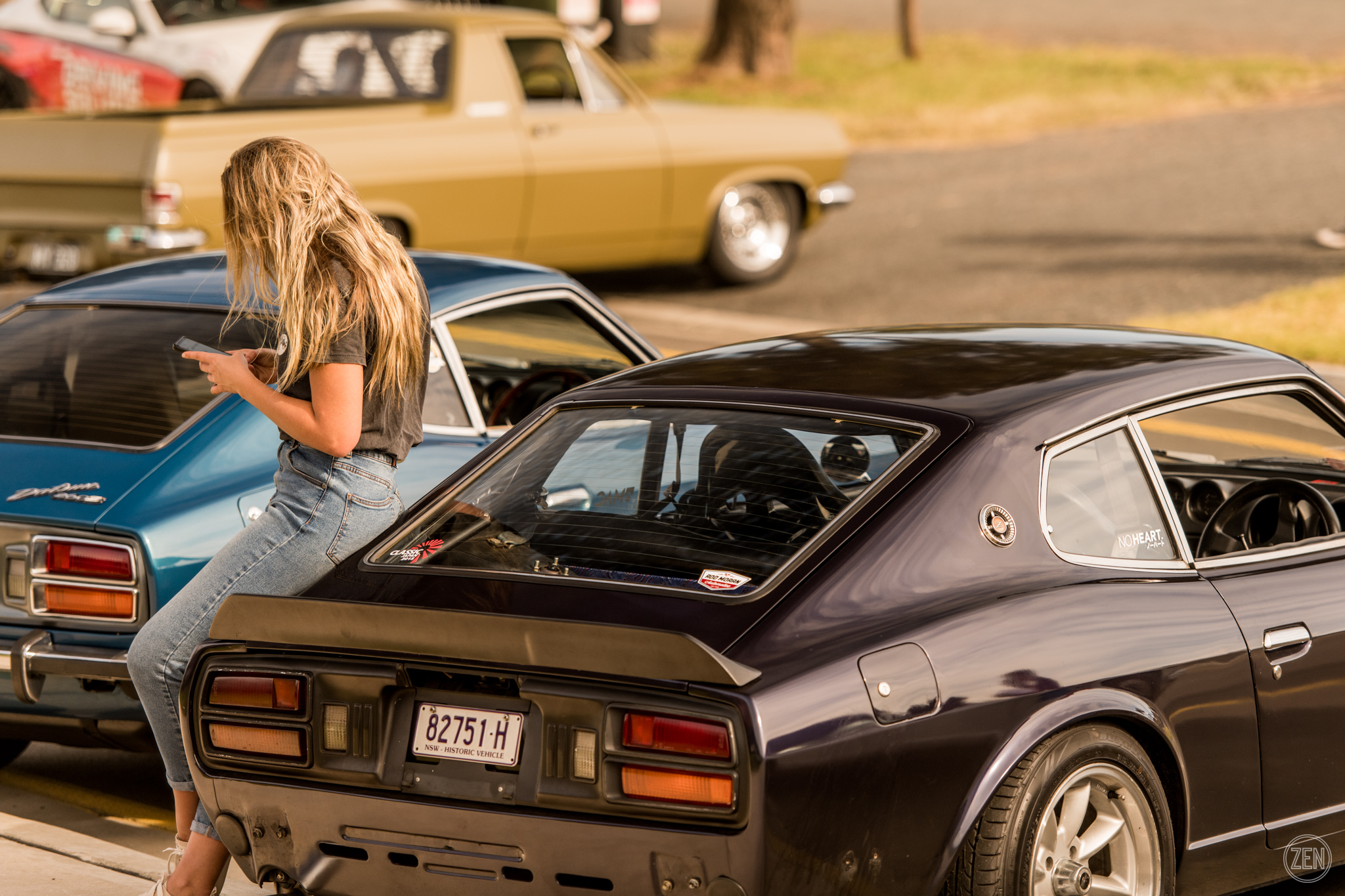 Beauty x Booty