Another trip out to Sydney Motorsports Park for the Renotech track day.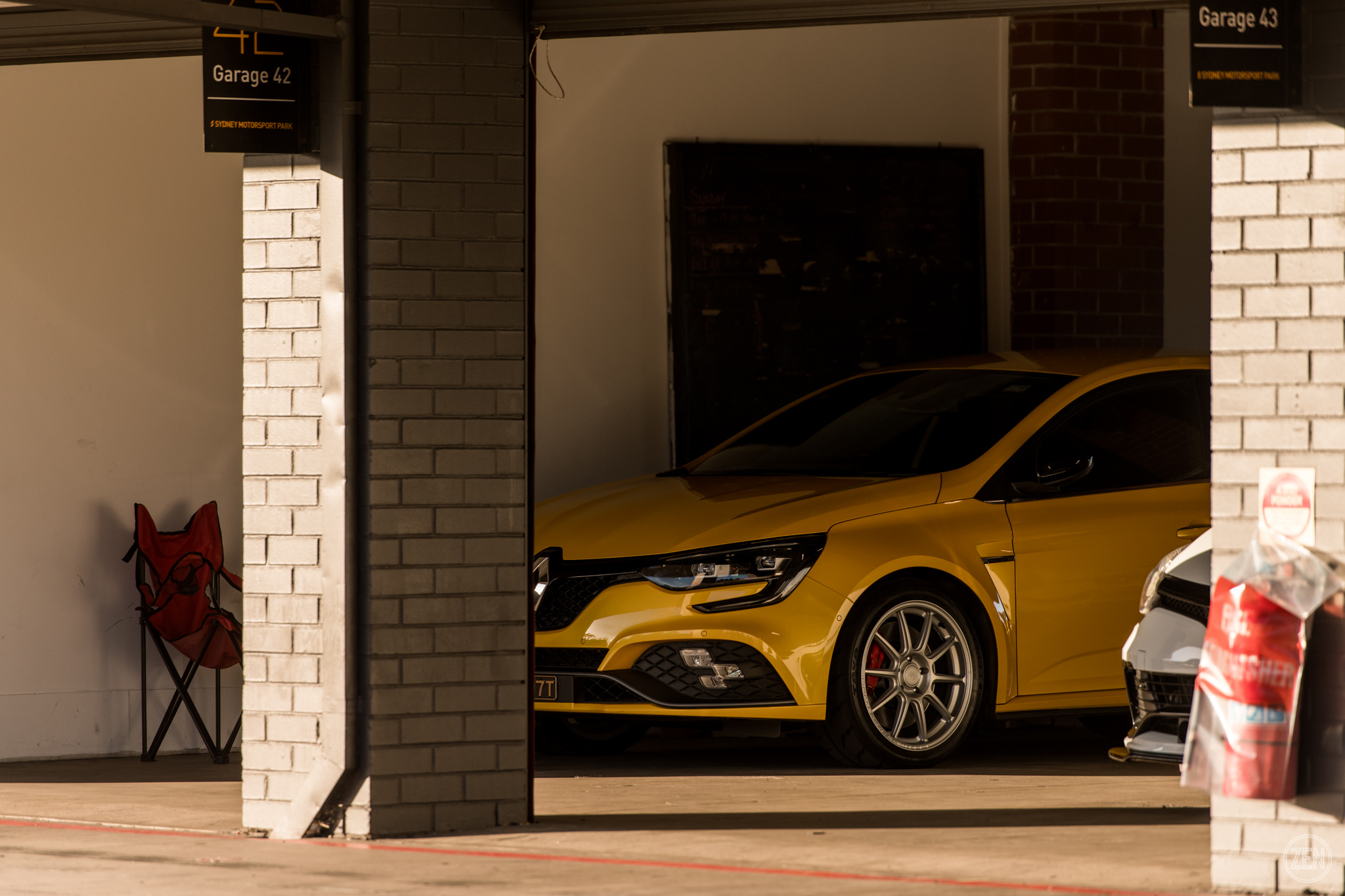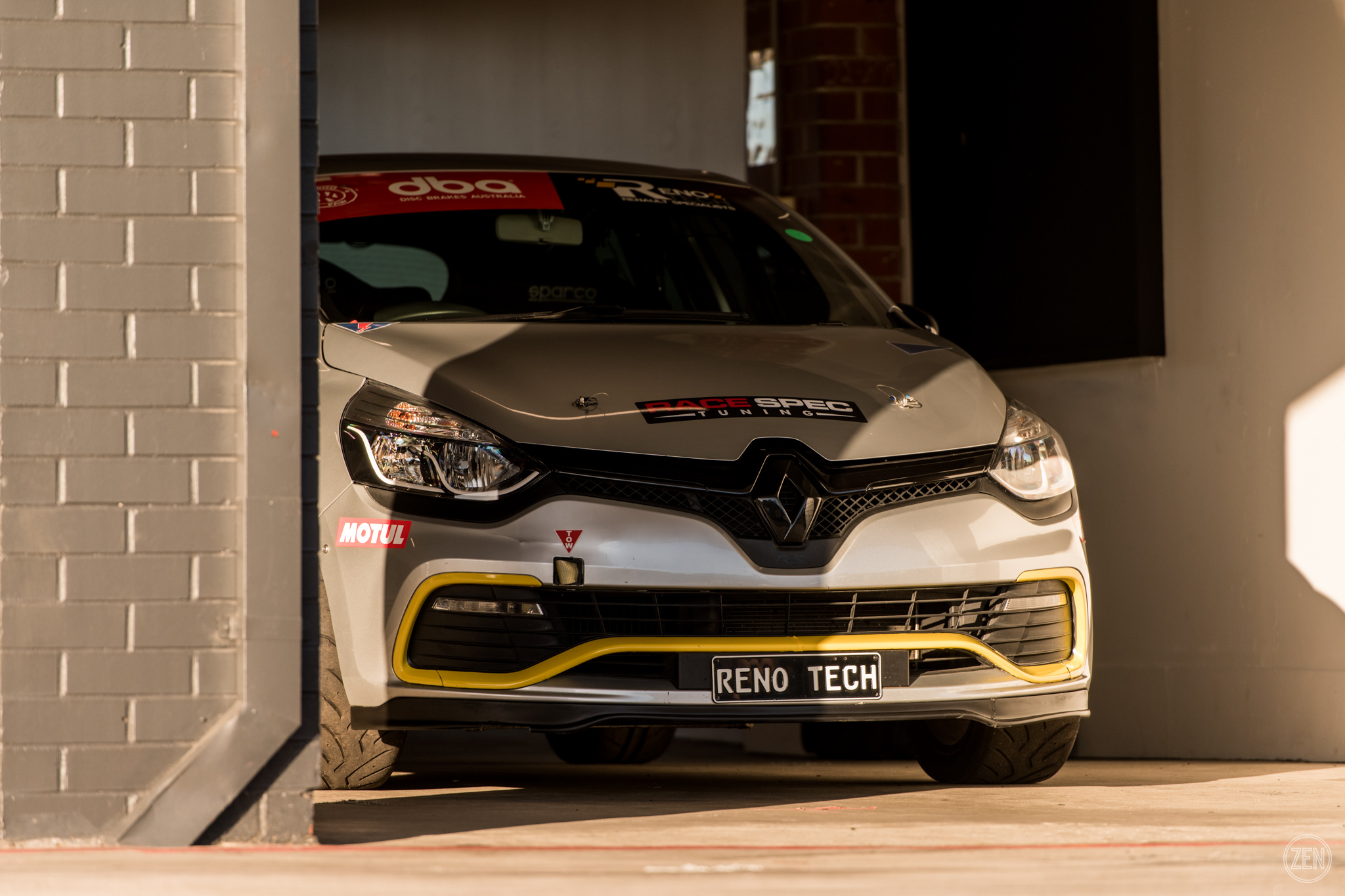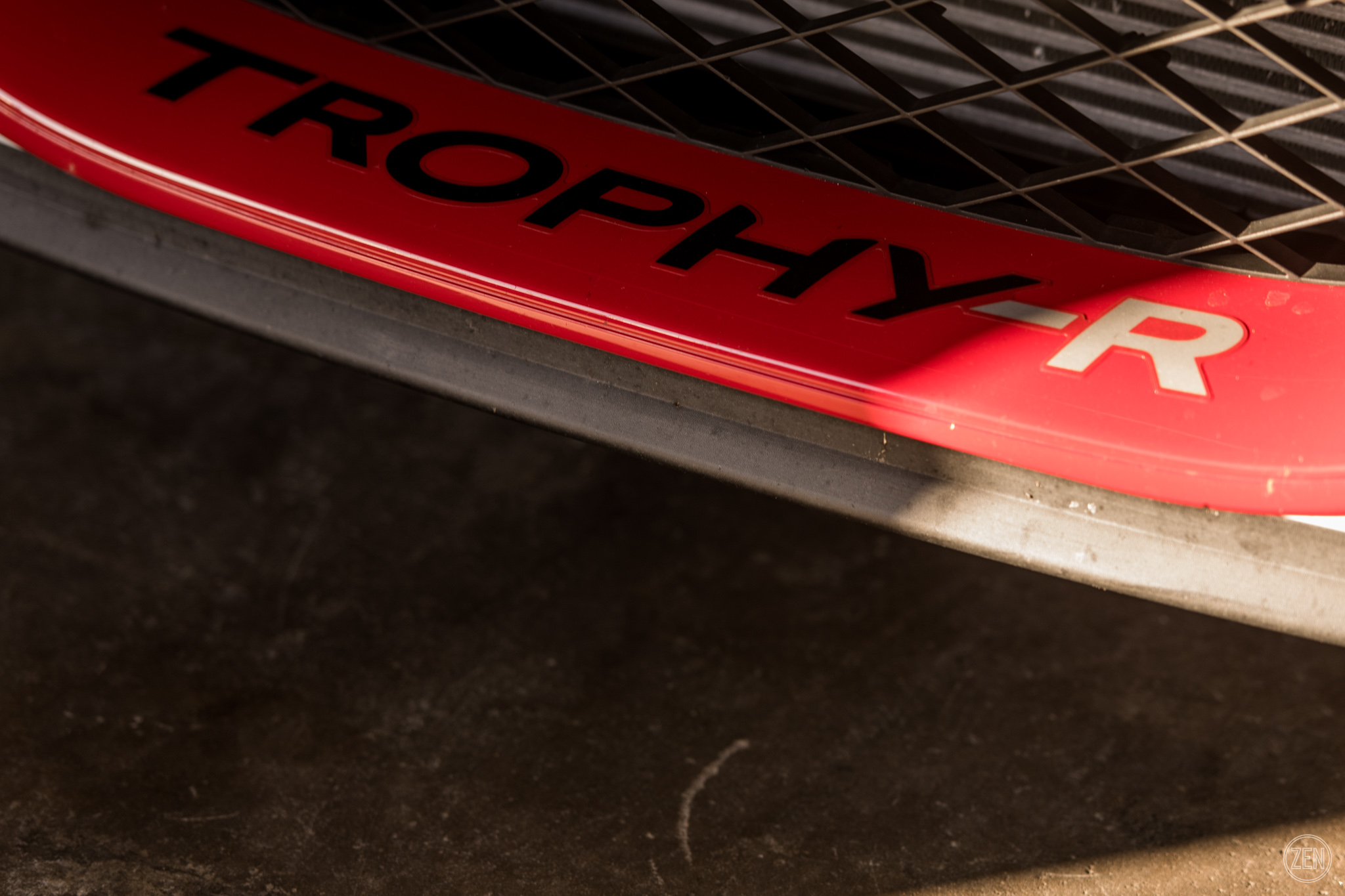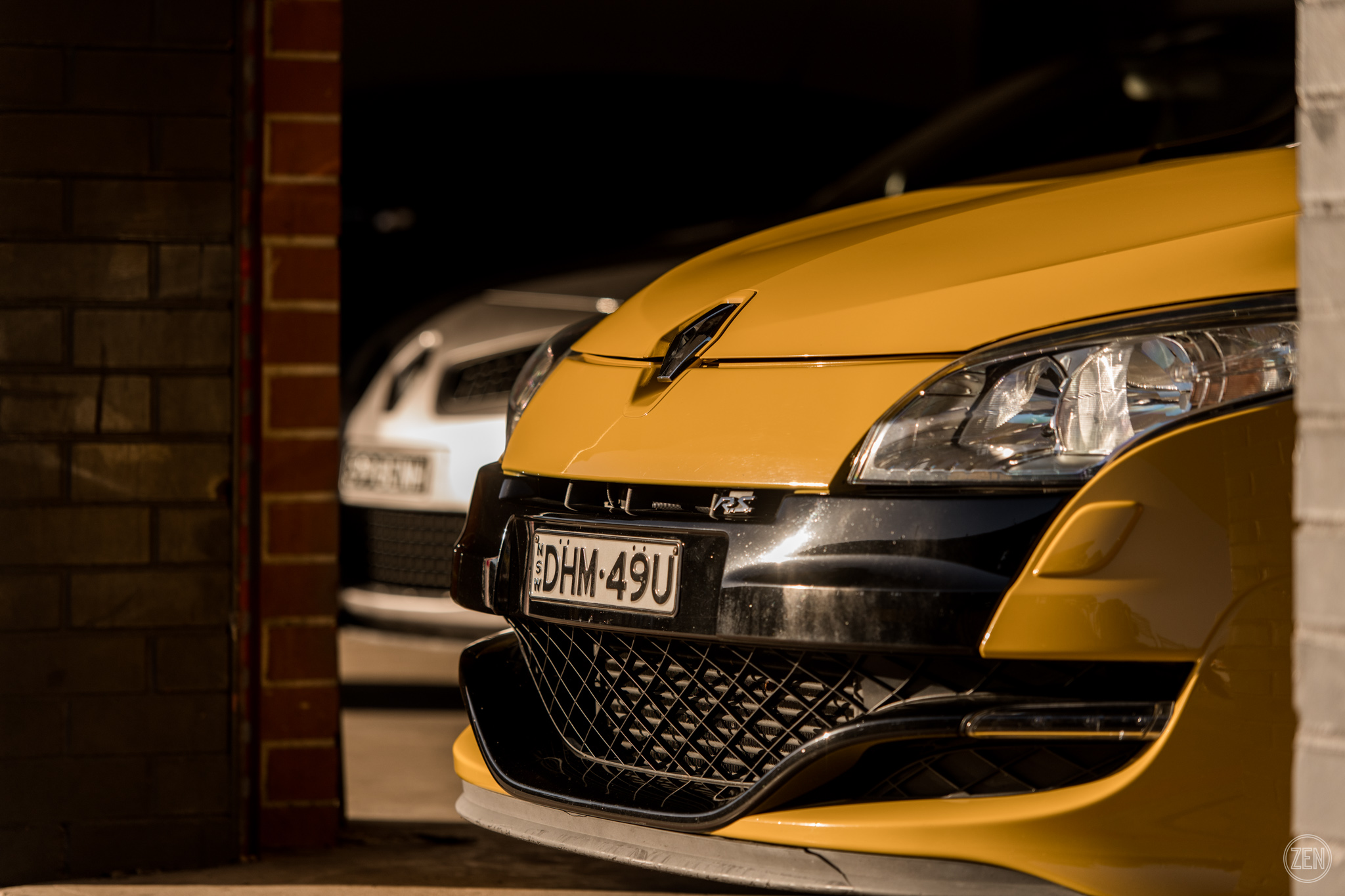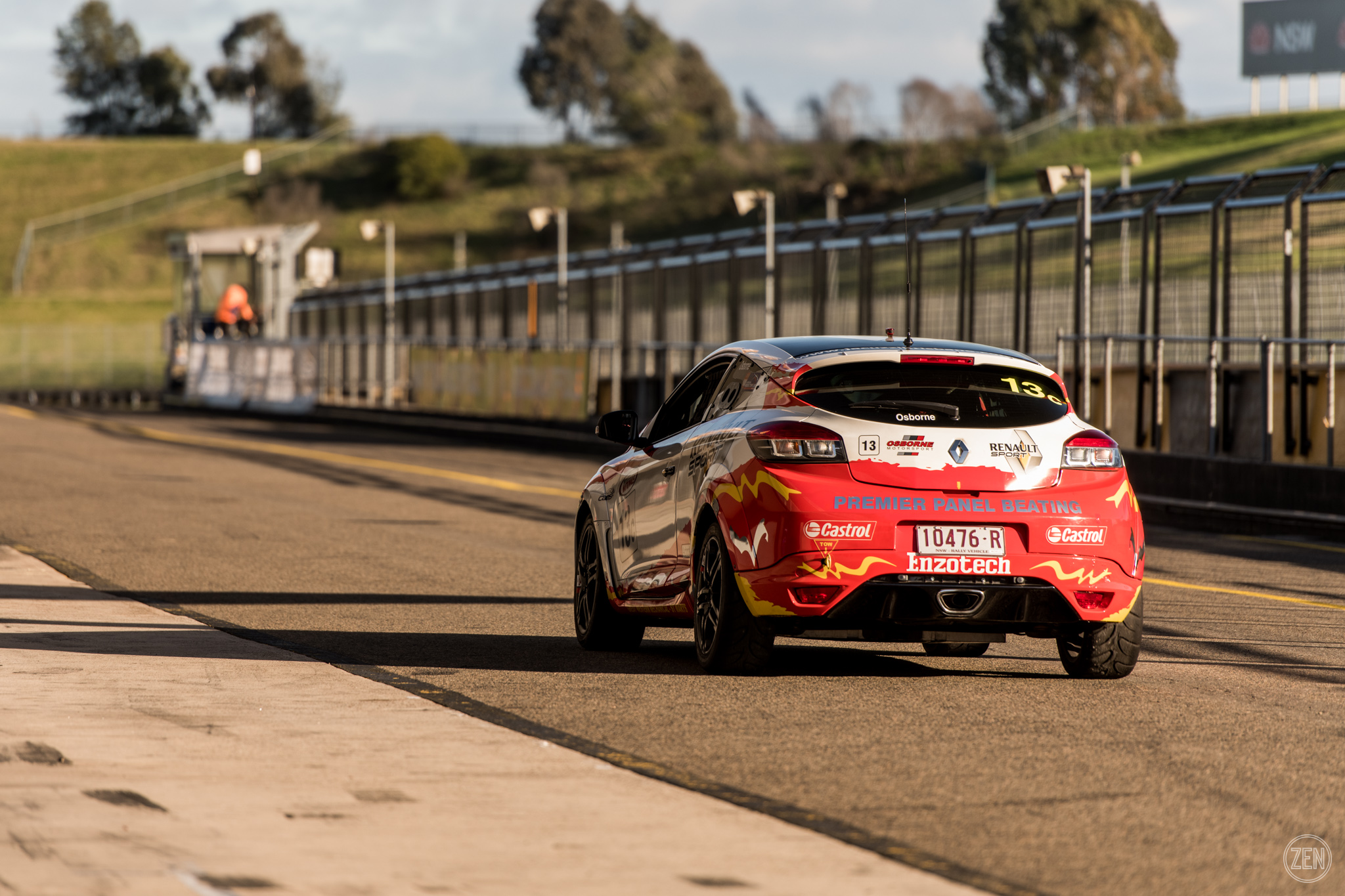 We were mainly there to check out our ZEN Sponsored racer David Dalrymple's shakedown on his BNR32, which has had a few upgrades in the past few months thanks to Hi-Octane Racing & Hi Octane Performance Coatings, and a fresh tune with the boys at Croydon Racing Developments.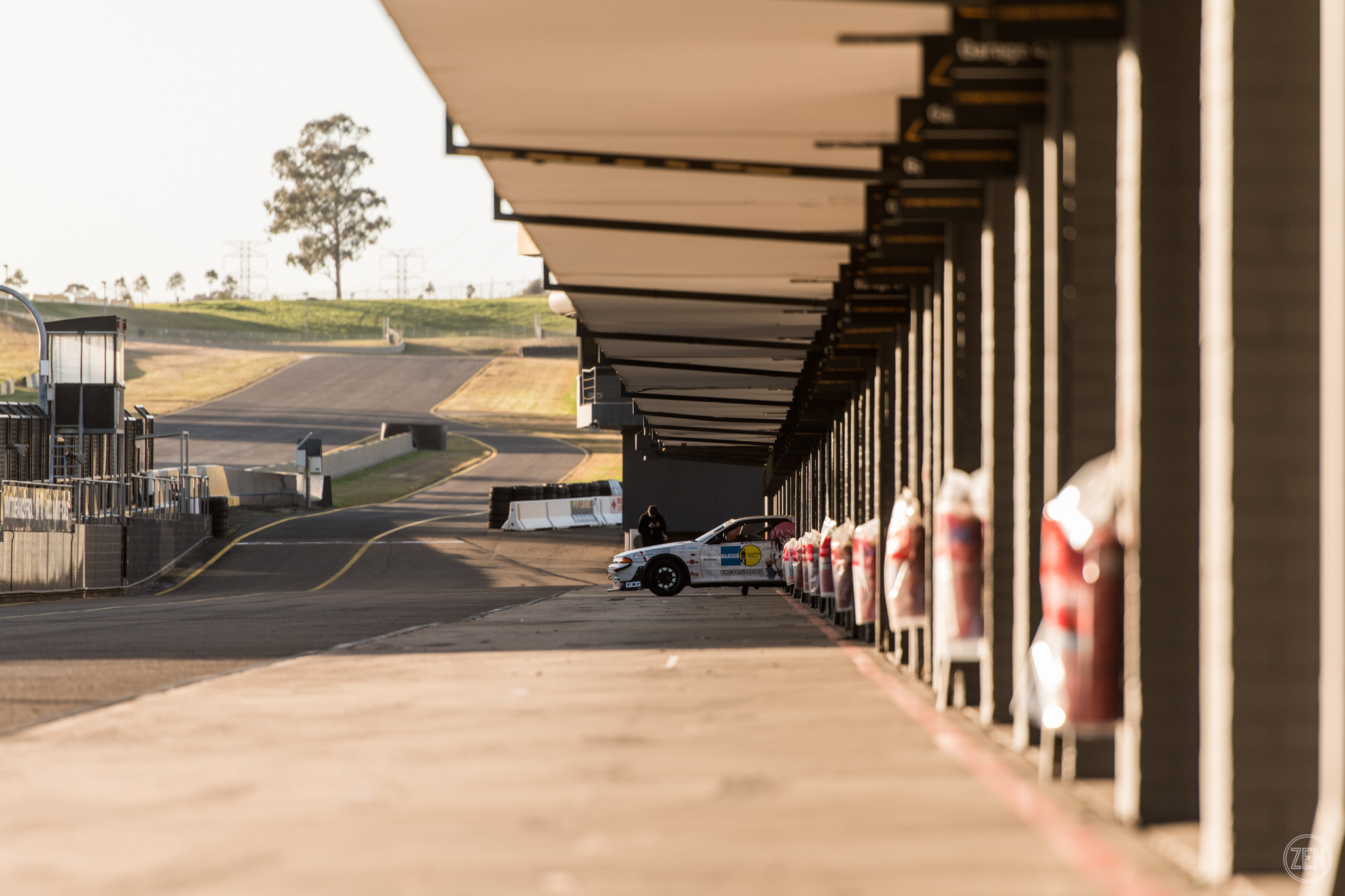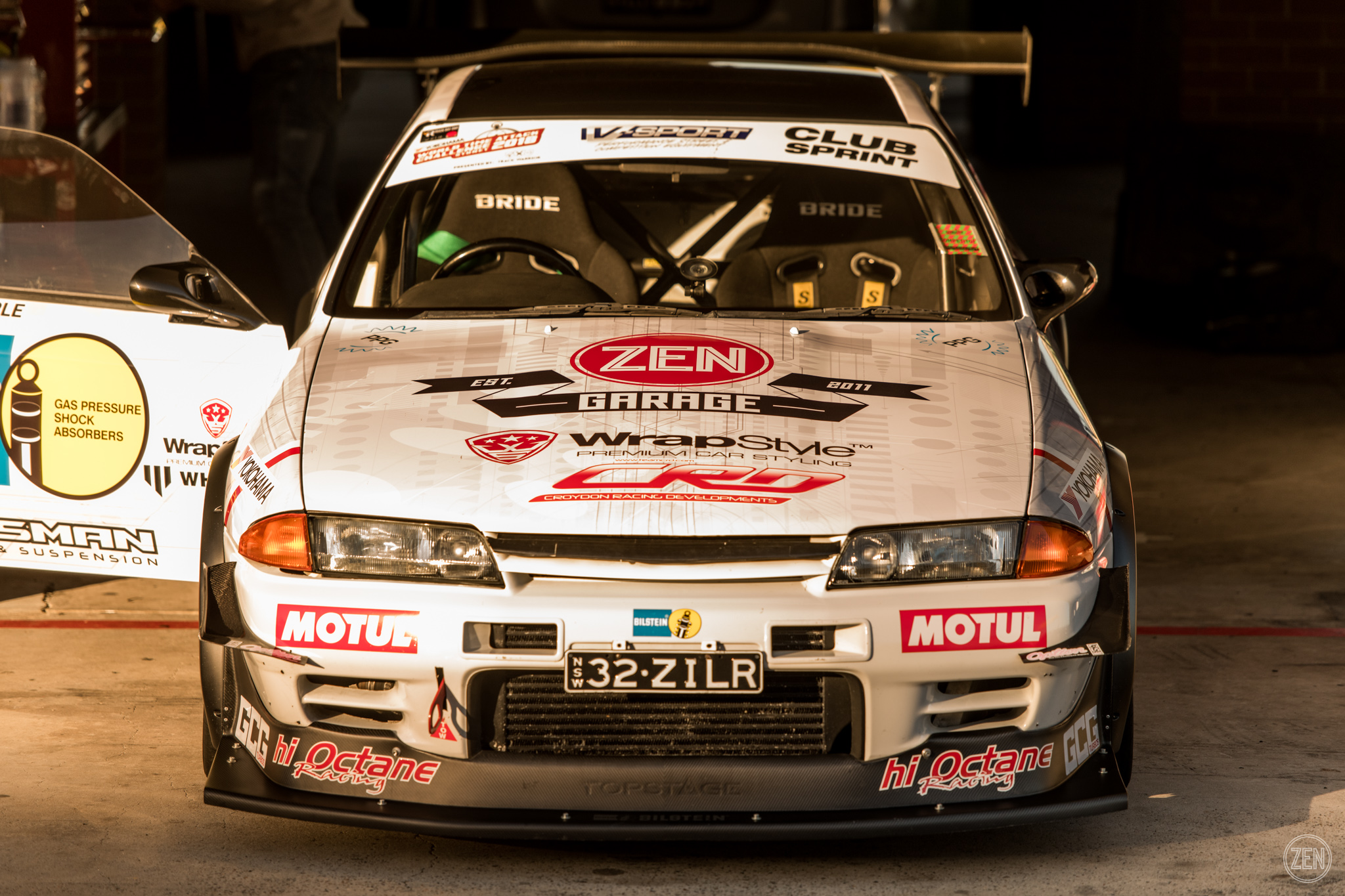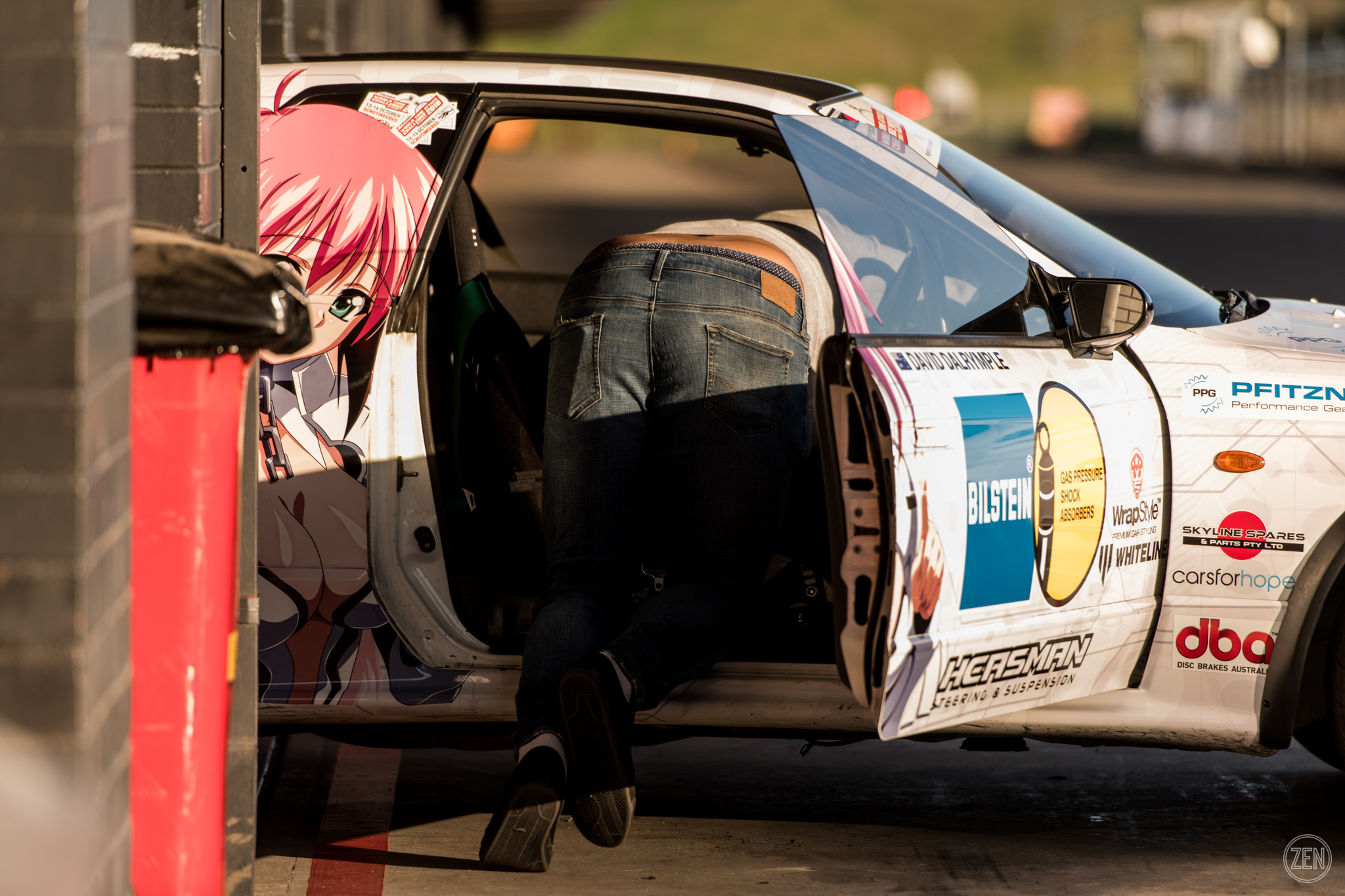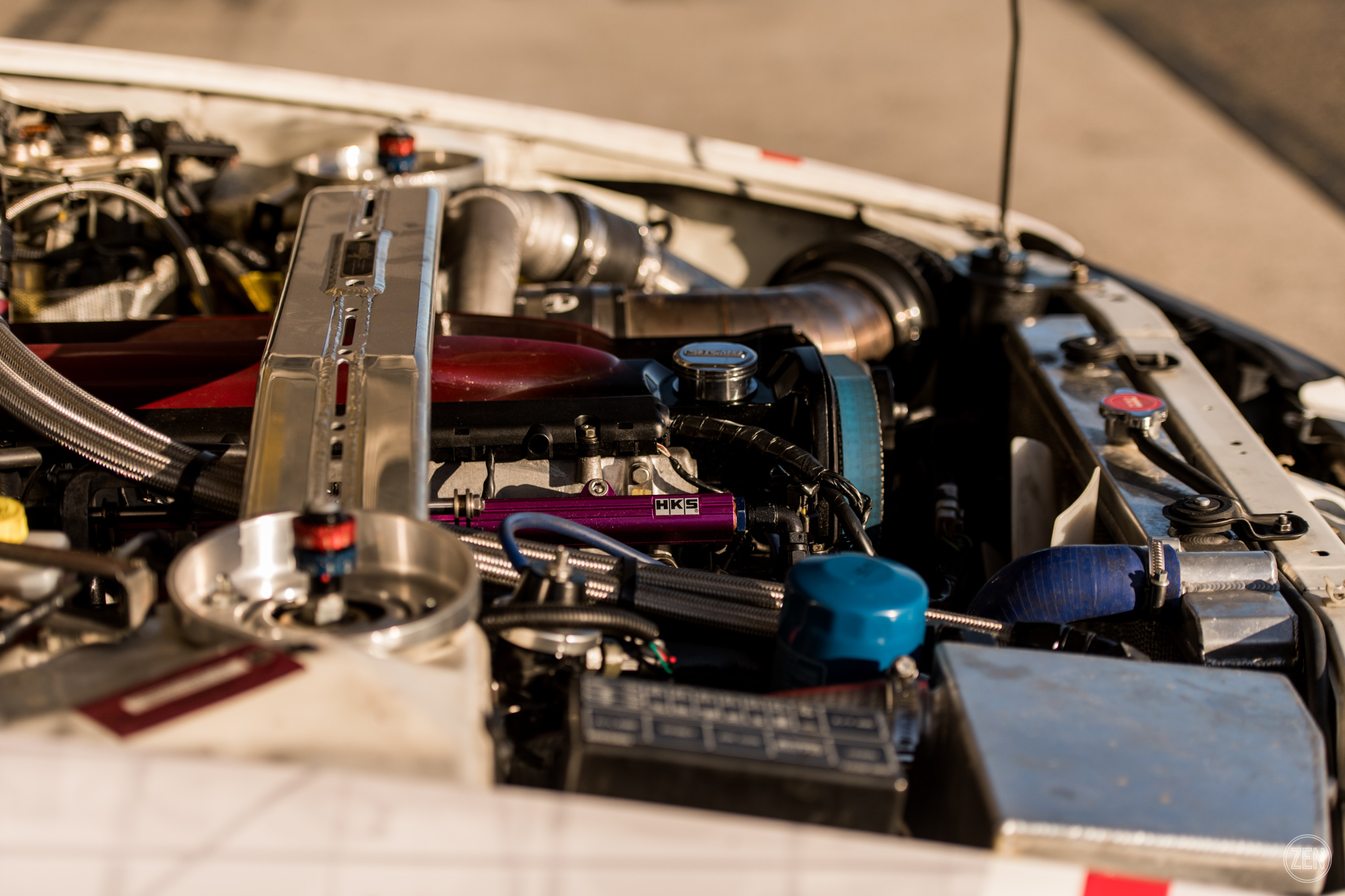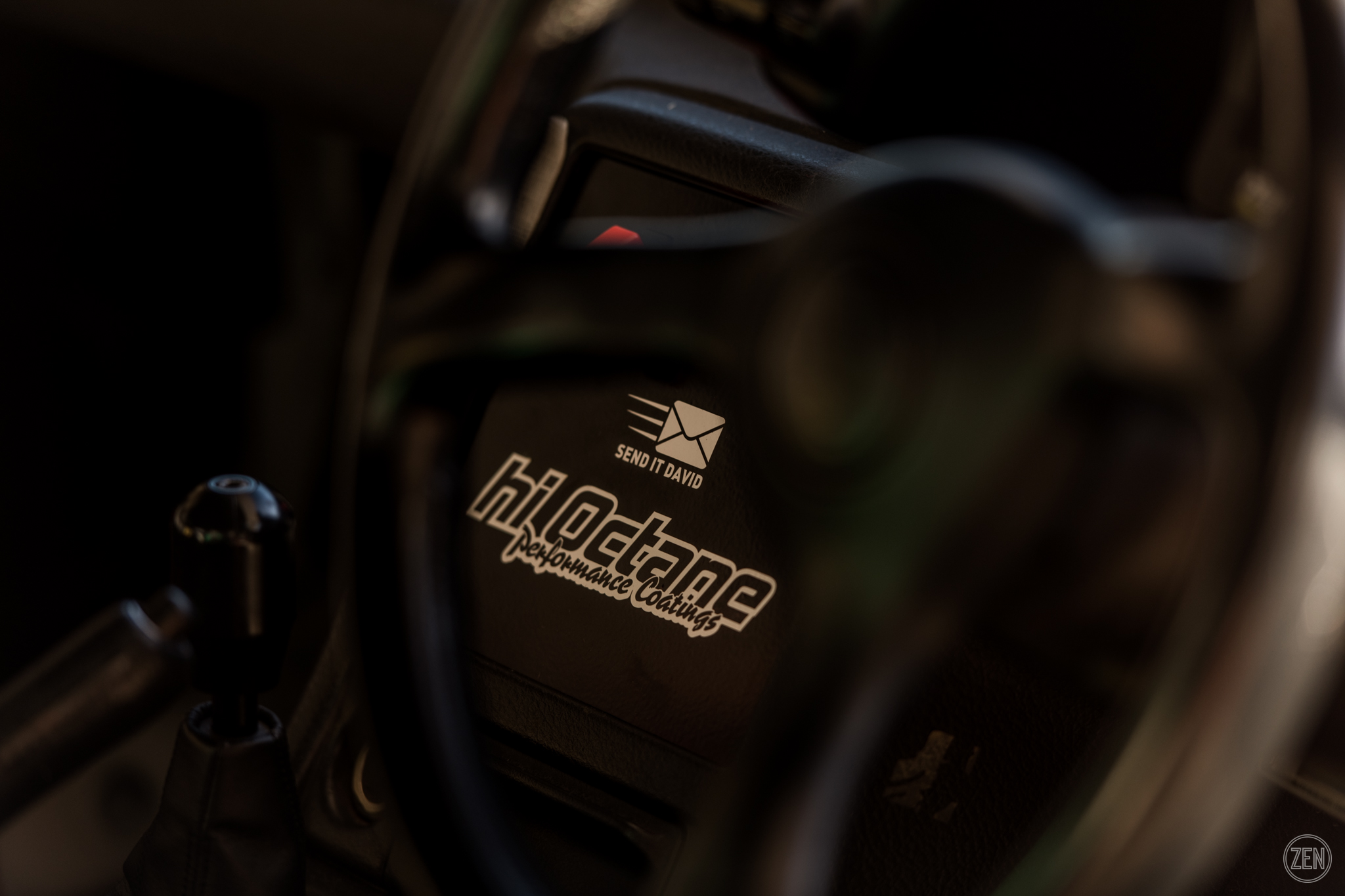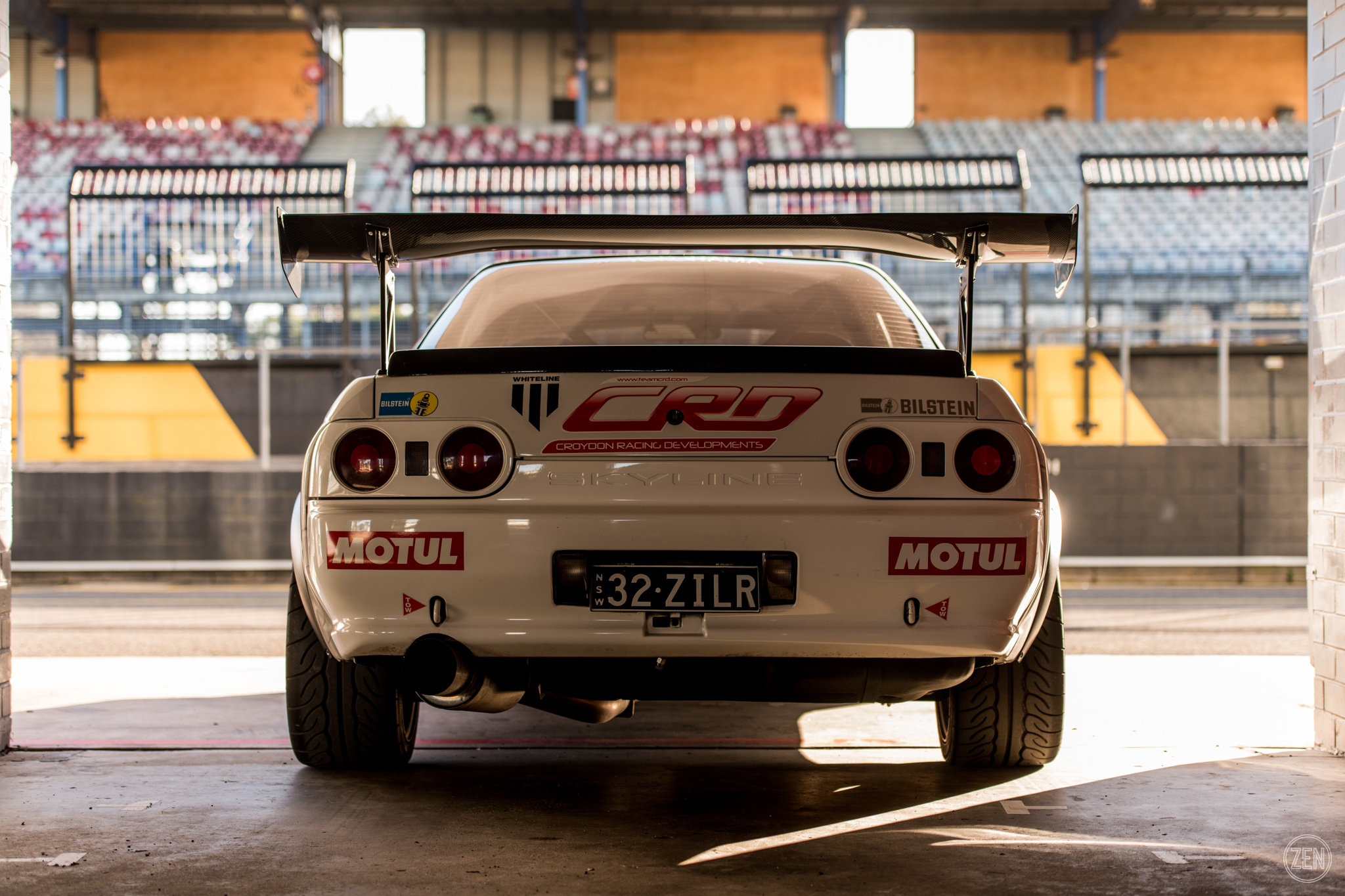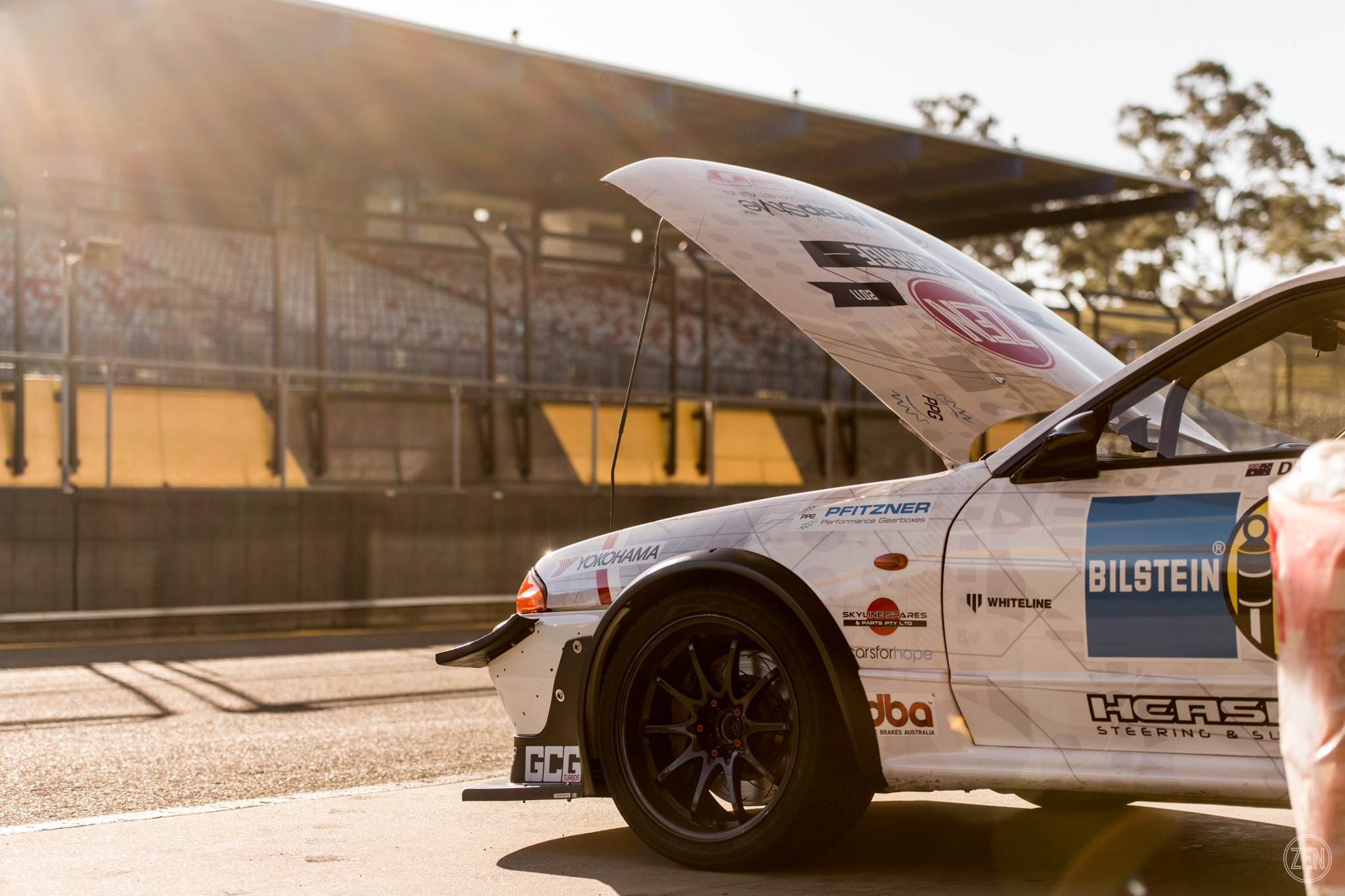 It was quite a sight to see soo many Renaults gathered in the one place….  Particularly striking to see them lined up on the starting grid, but also as they lined up in pit lane (not all getting out within the one lap of the North Circuit), and around the track, often lifting a wheel through the corners.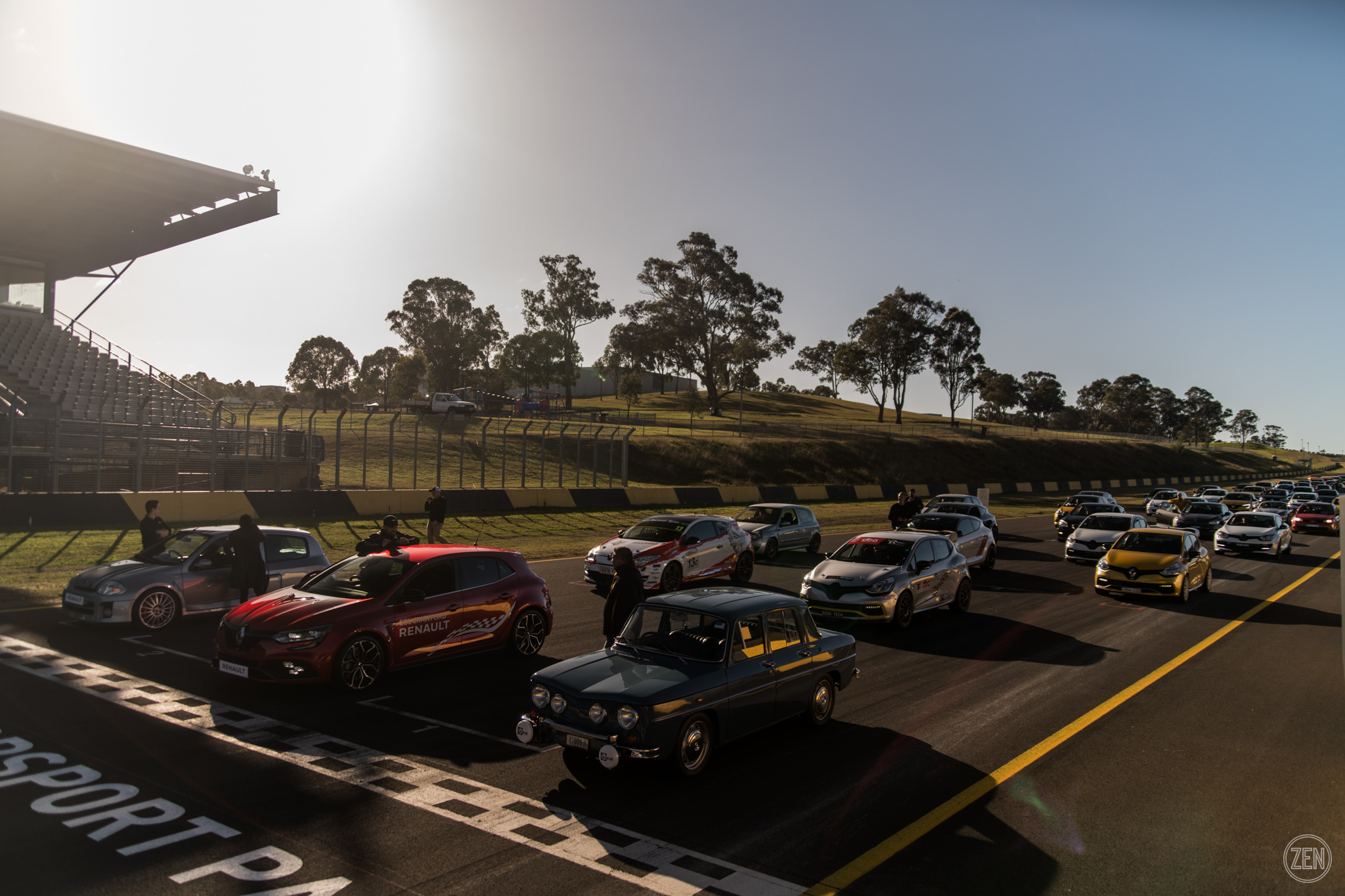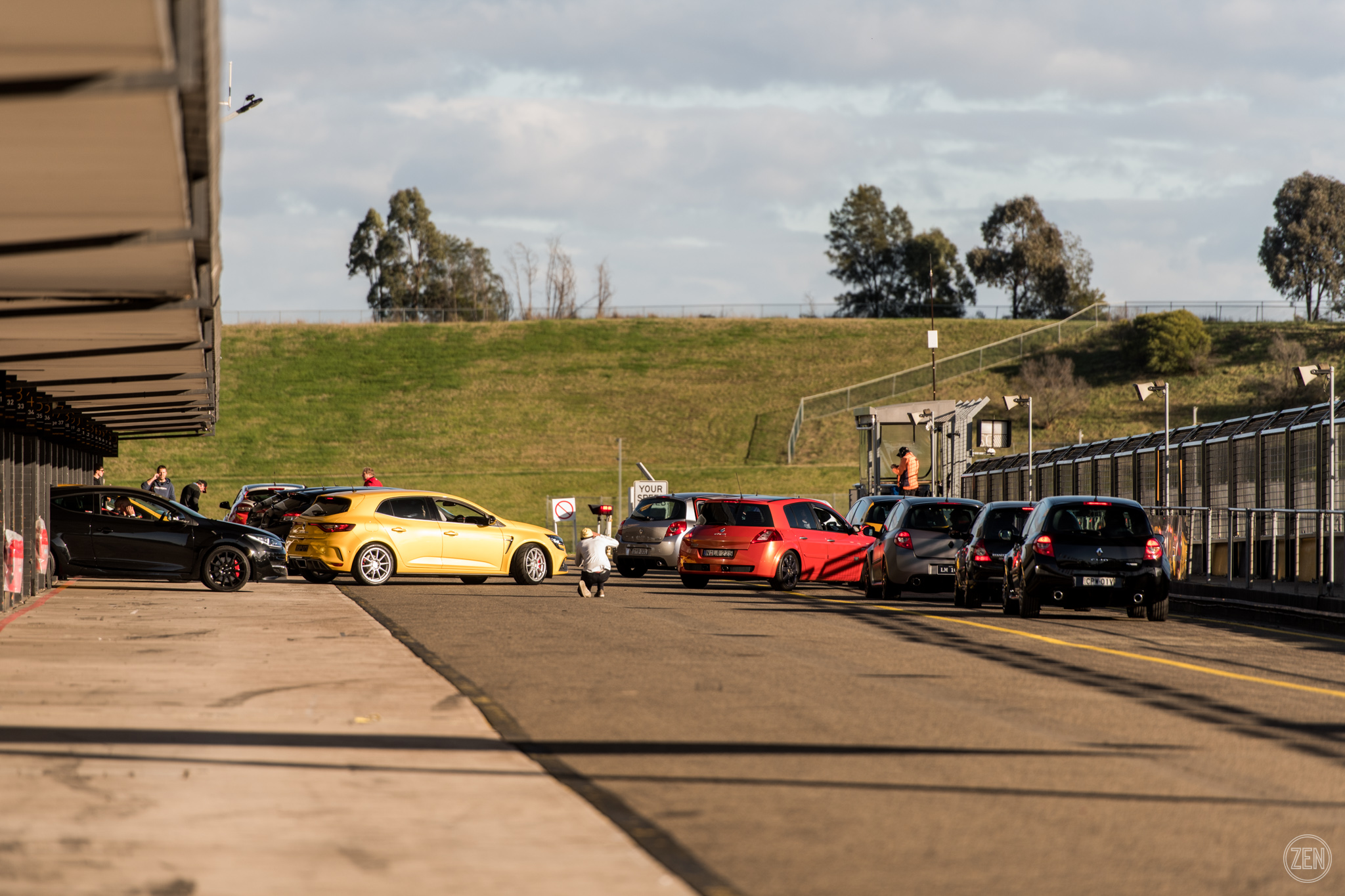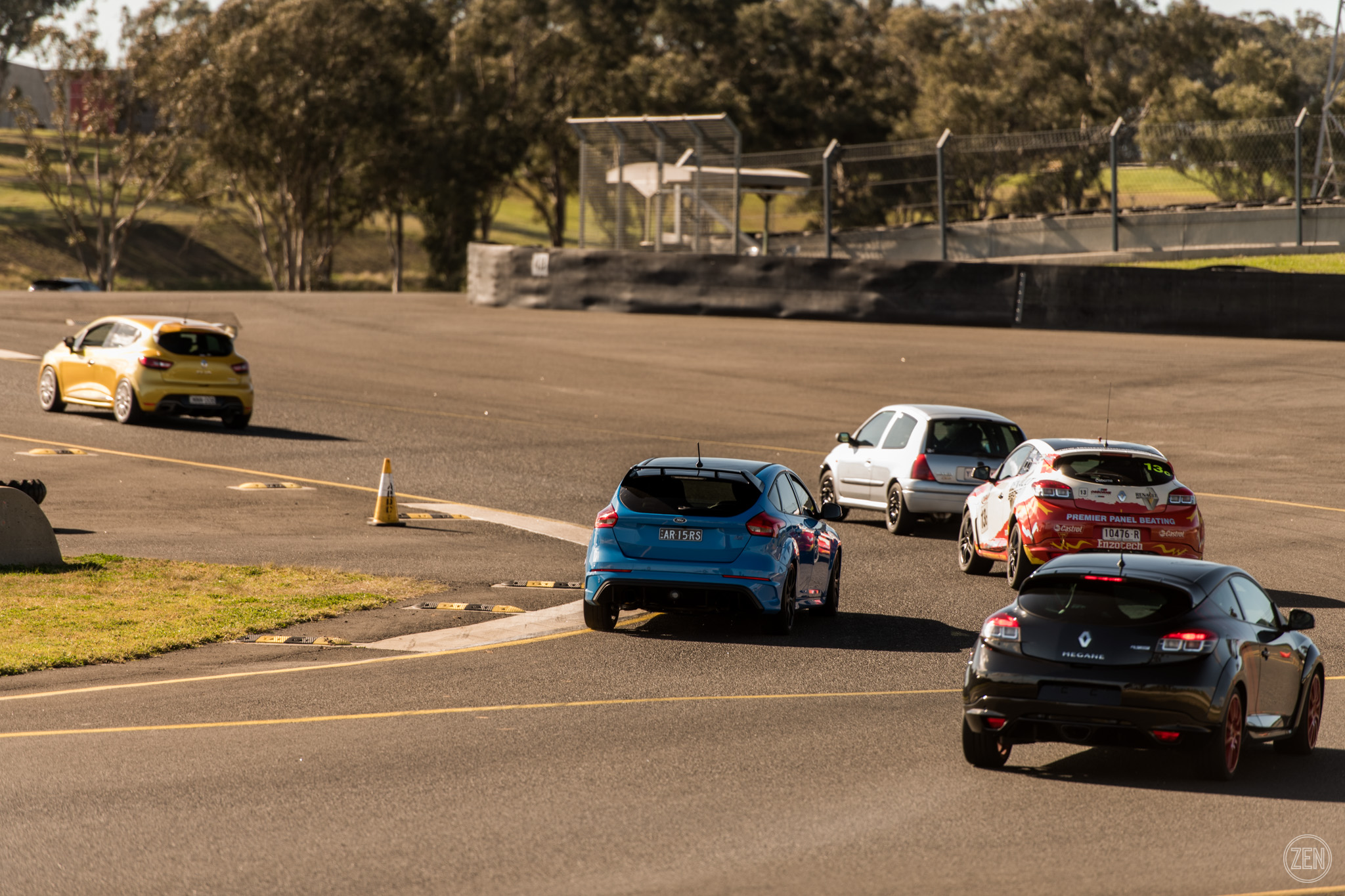 With the exception of a couple of fluid spills, the day ran smoothly with little incident; all a bonus of having decent mechanics working on your cars, and them being fairly new and decently powered from factory. A great day out in the alternative office!!