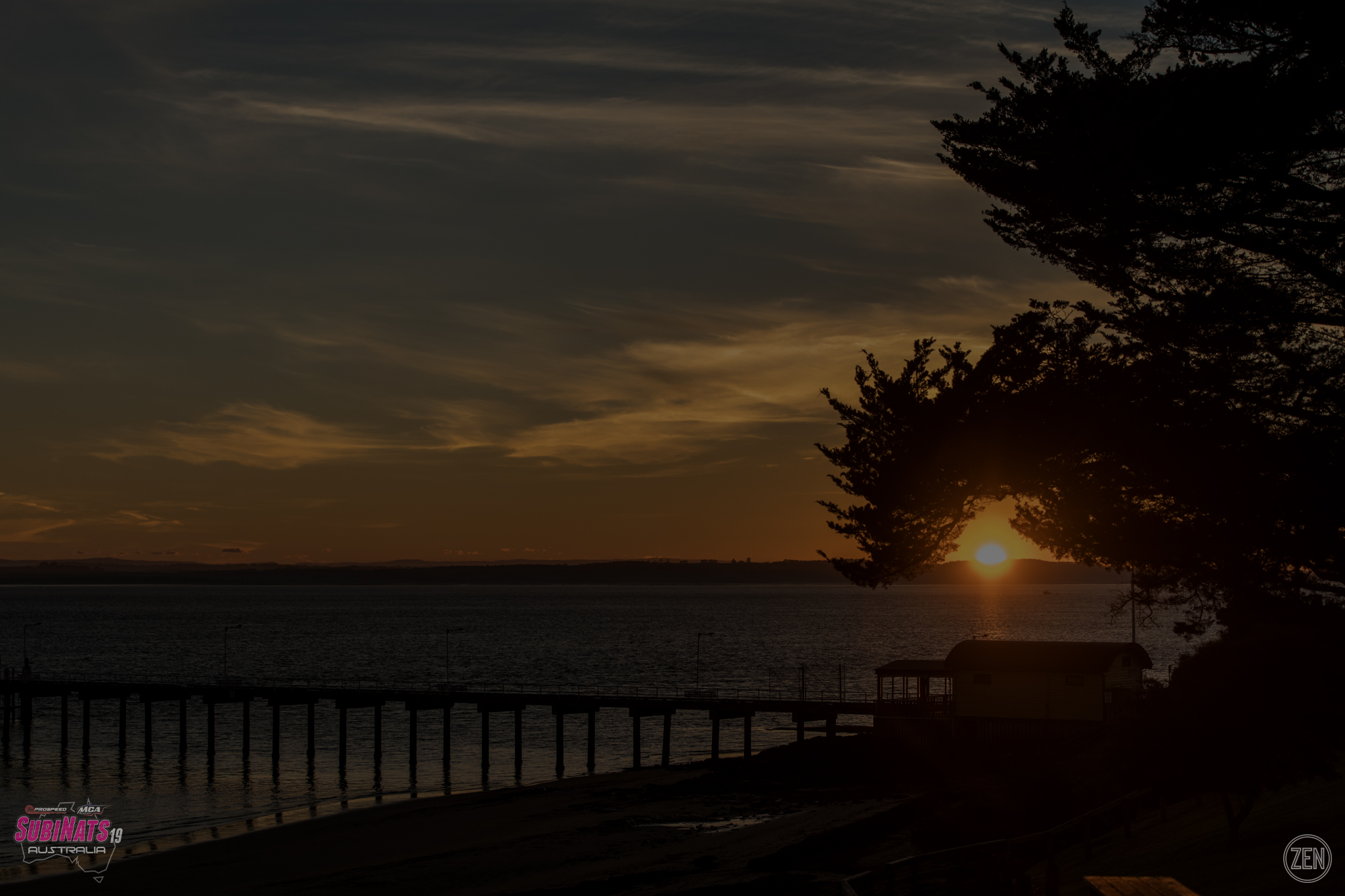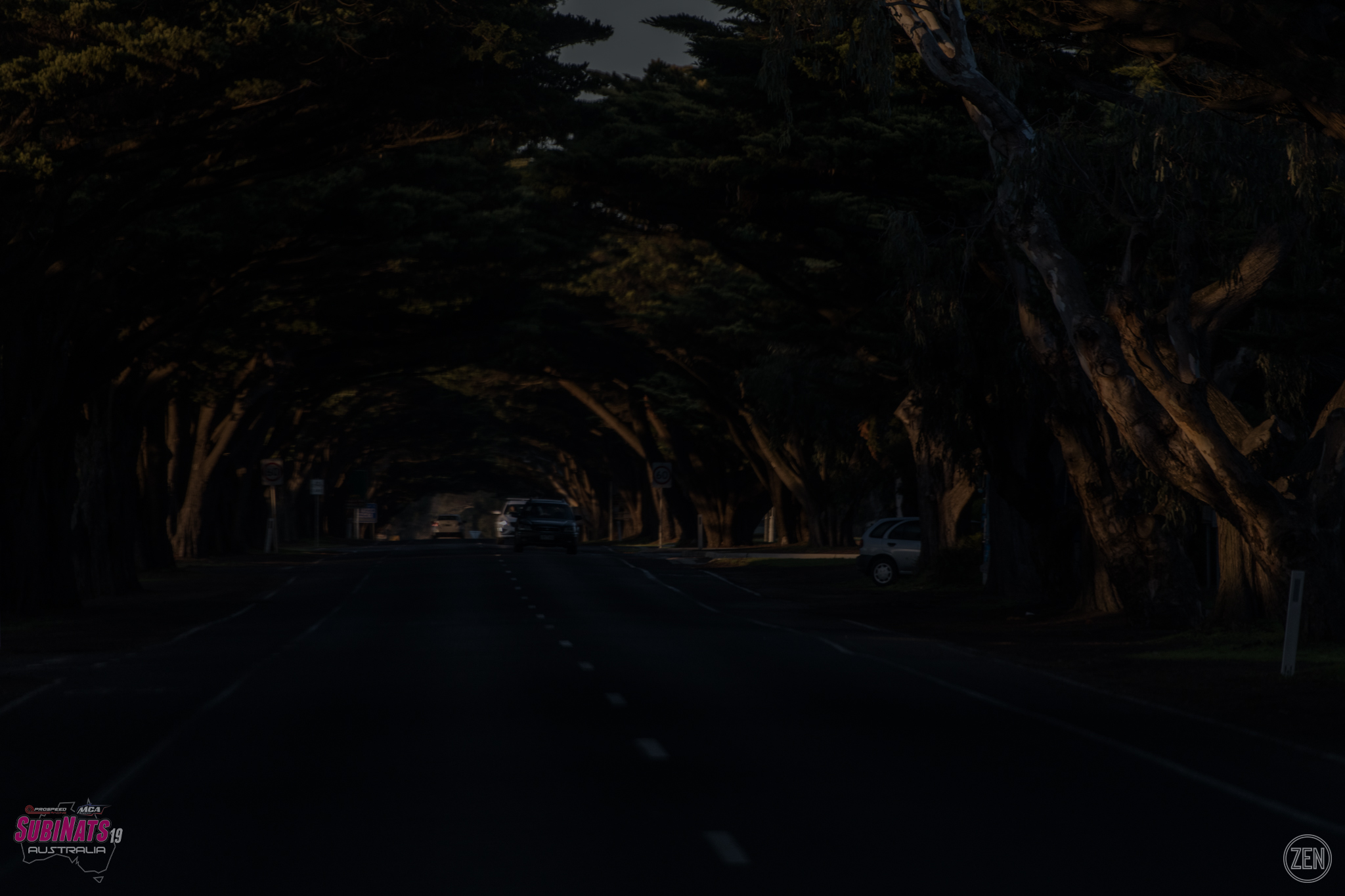 Now in its 7th year, the annual Subinats returned to the picturesque Phillip Island for 2019 for 2 days full of Subaru action, after a year away at Sydney Motorsports Park last year.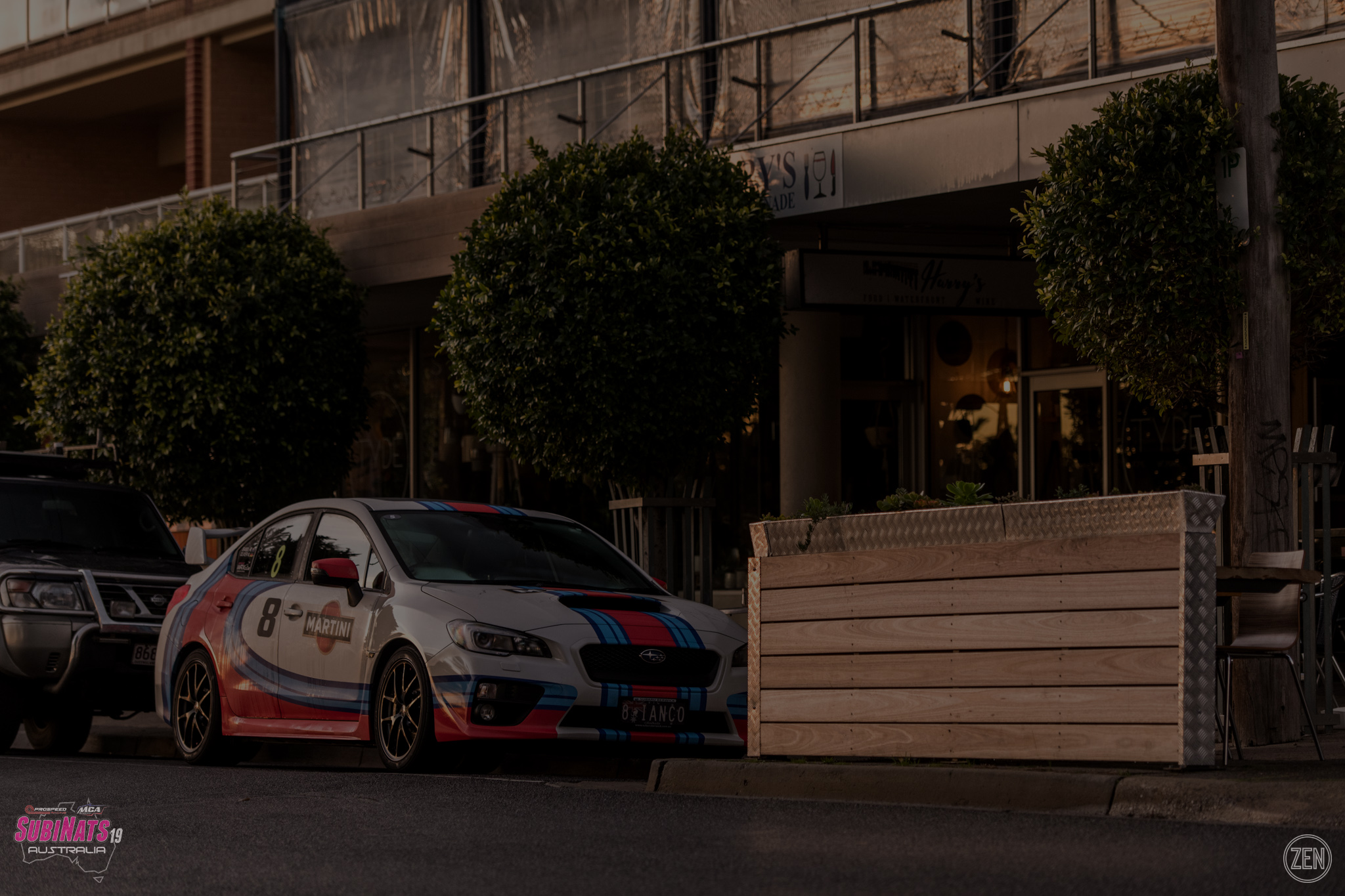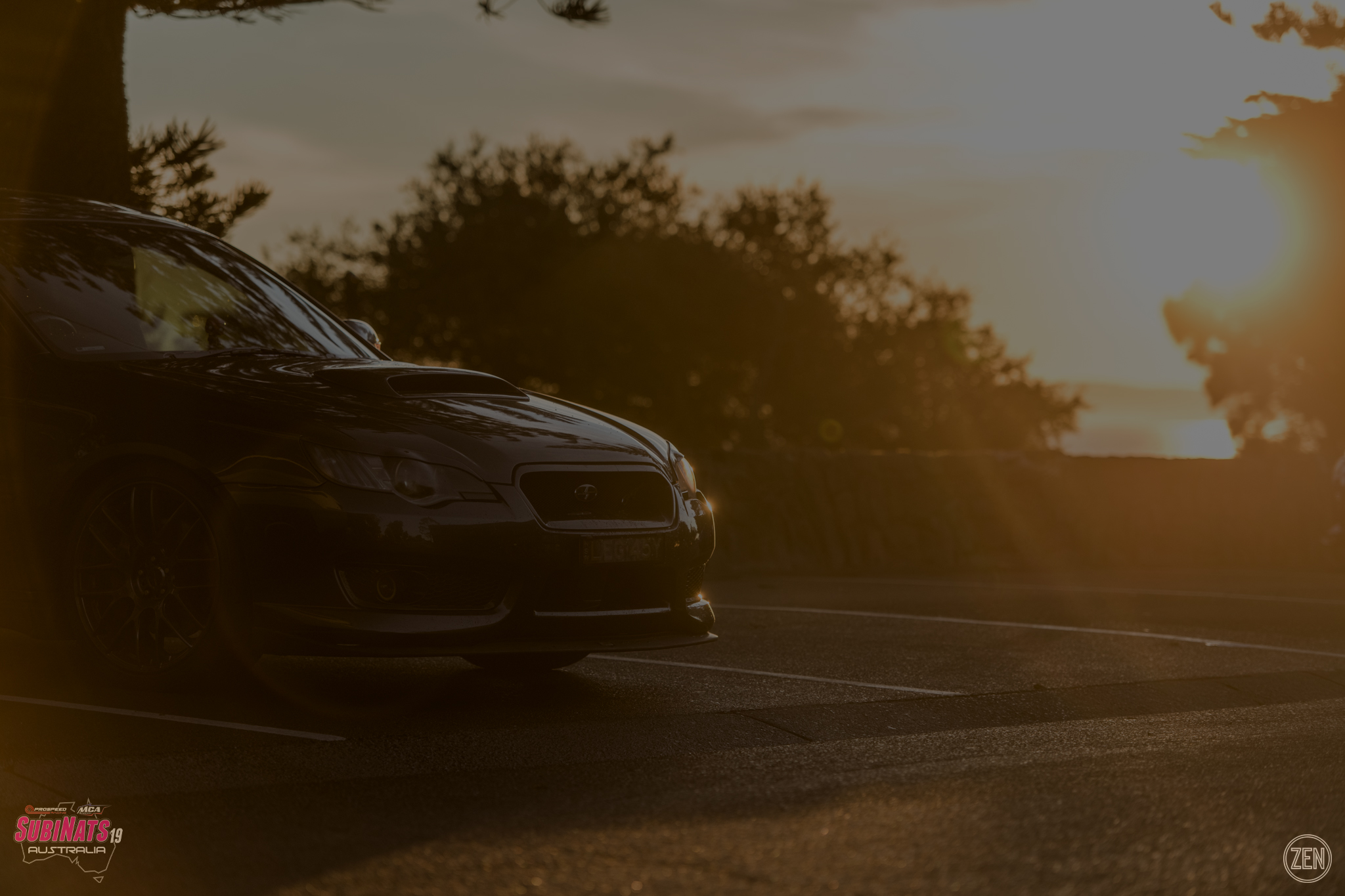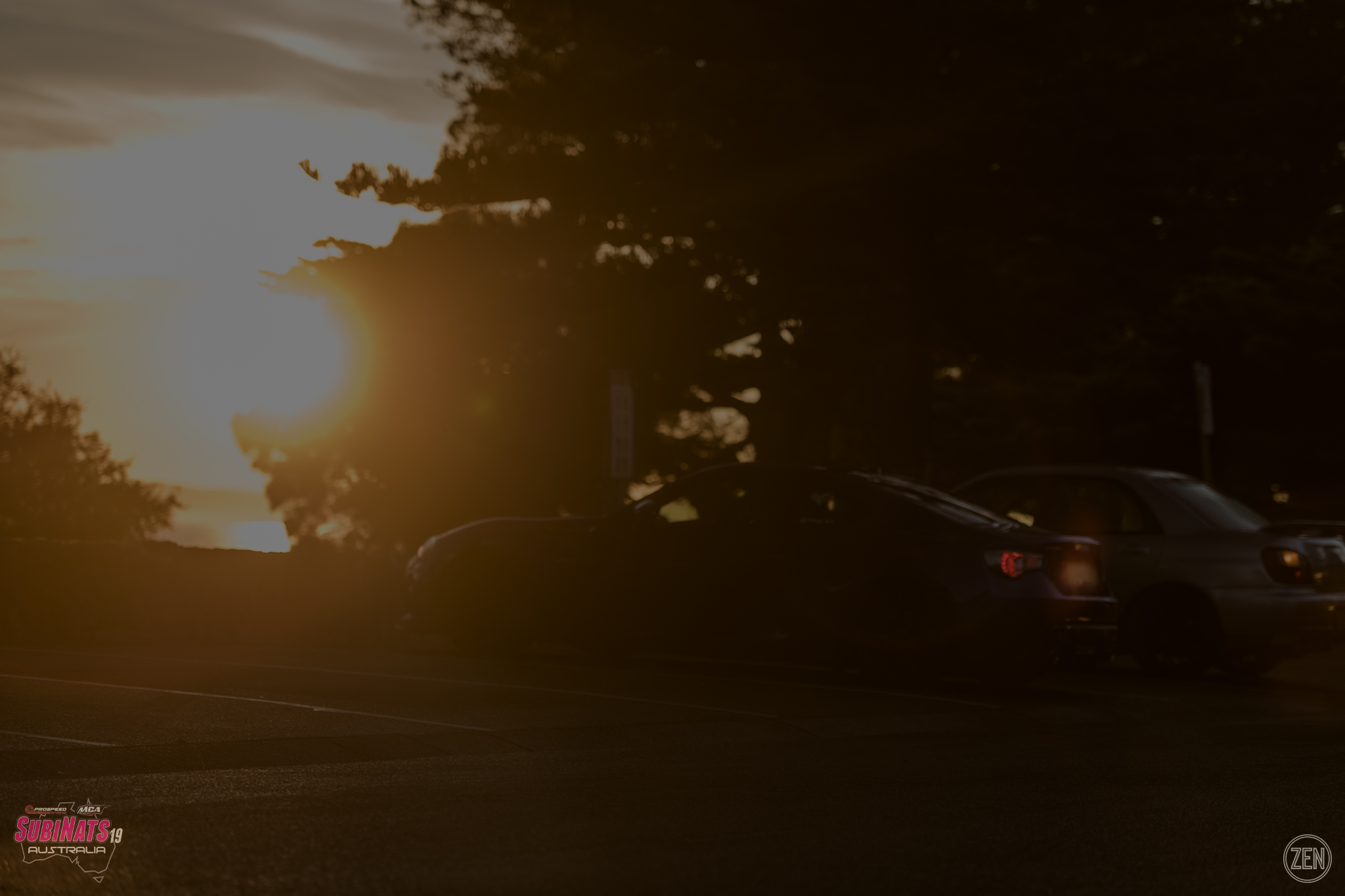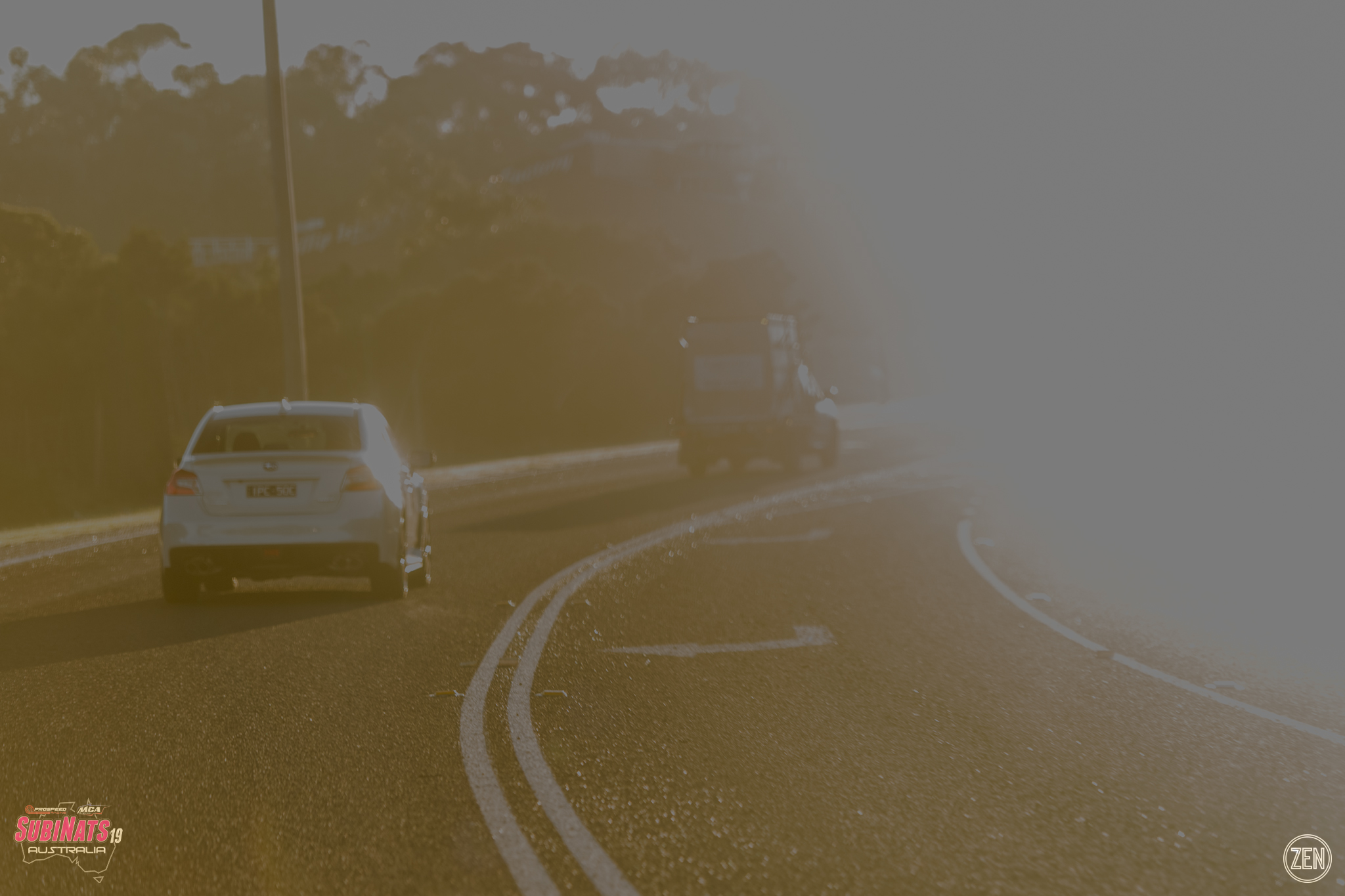 A cruise through the twisty roads of Bass Coast was on for the early risers.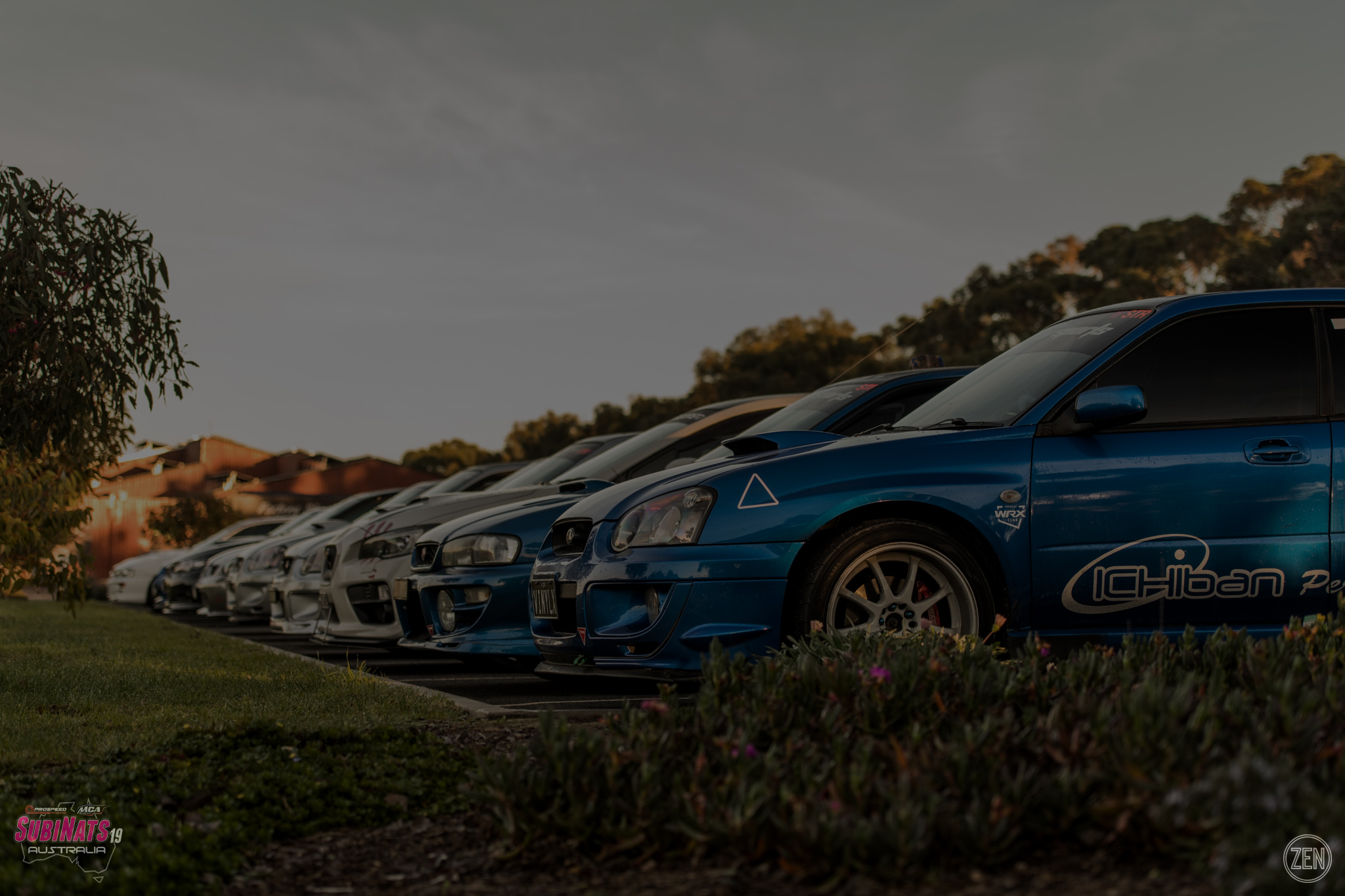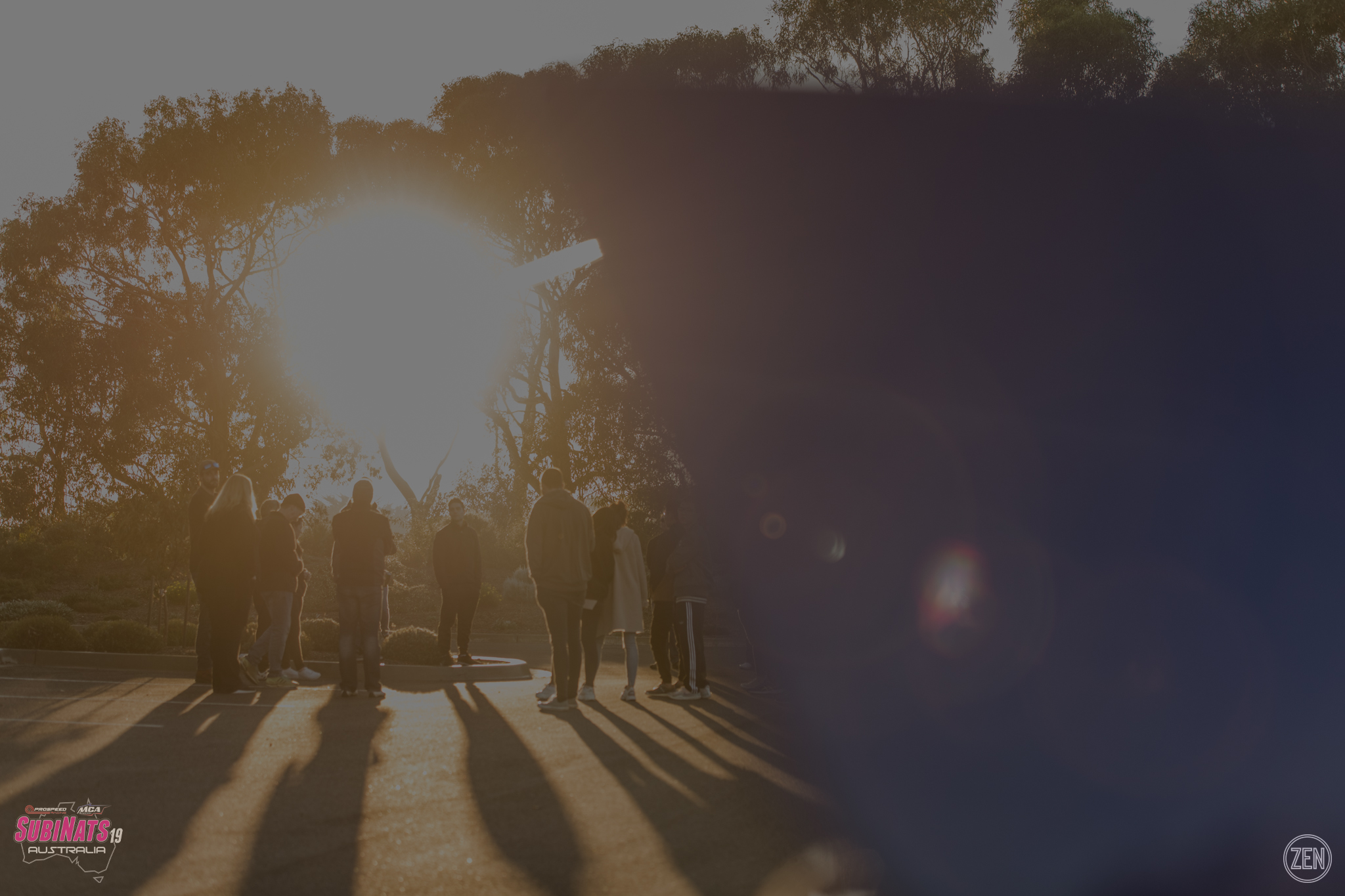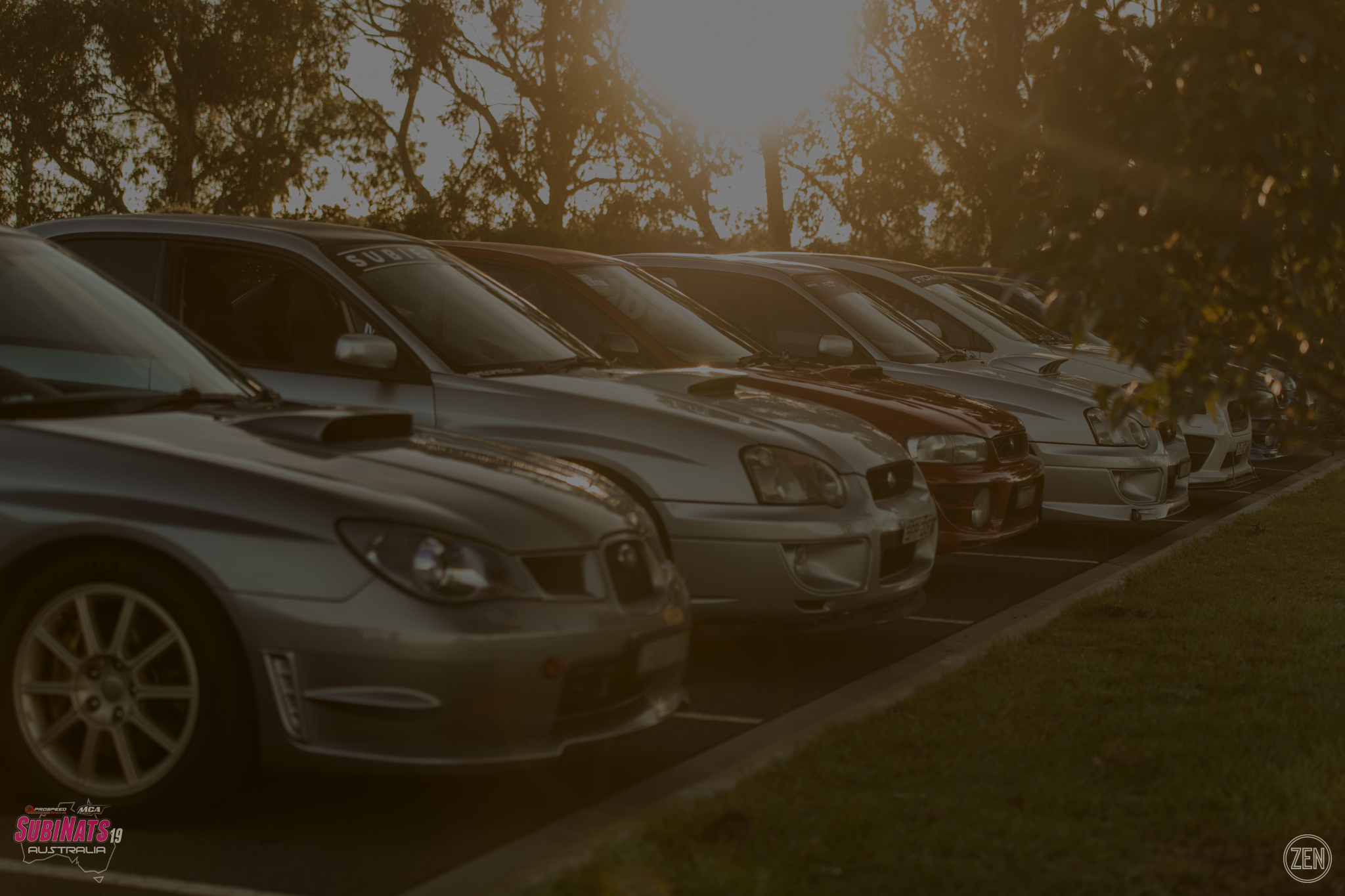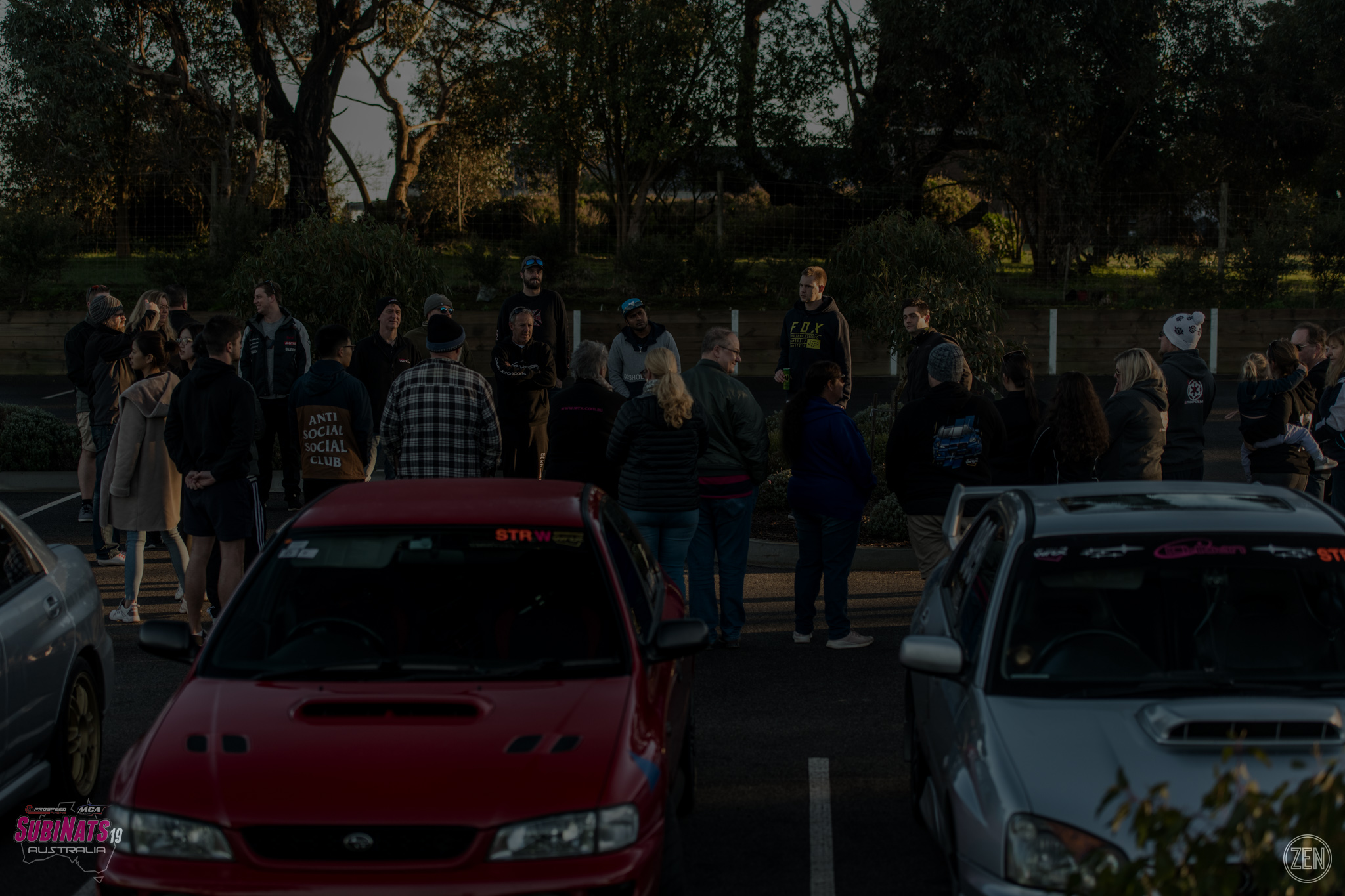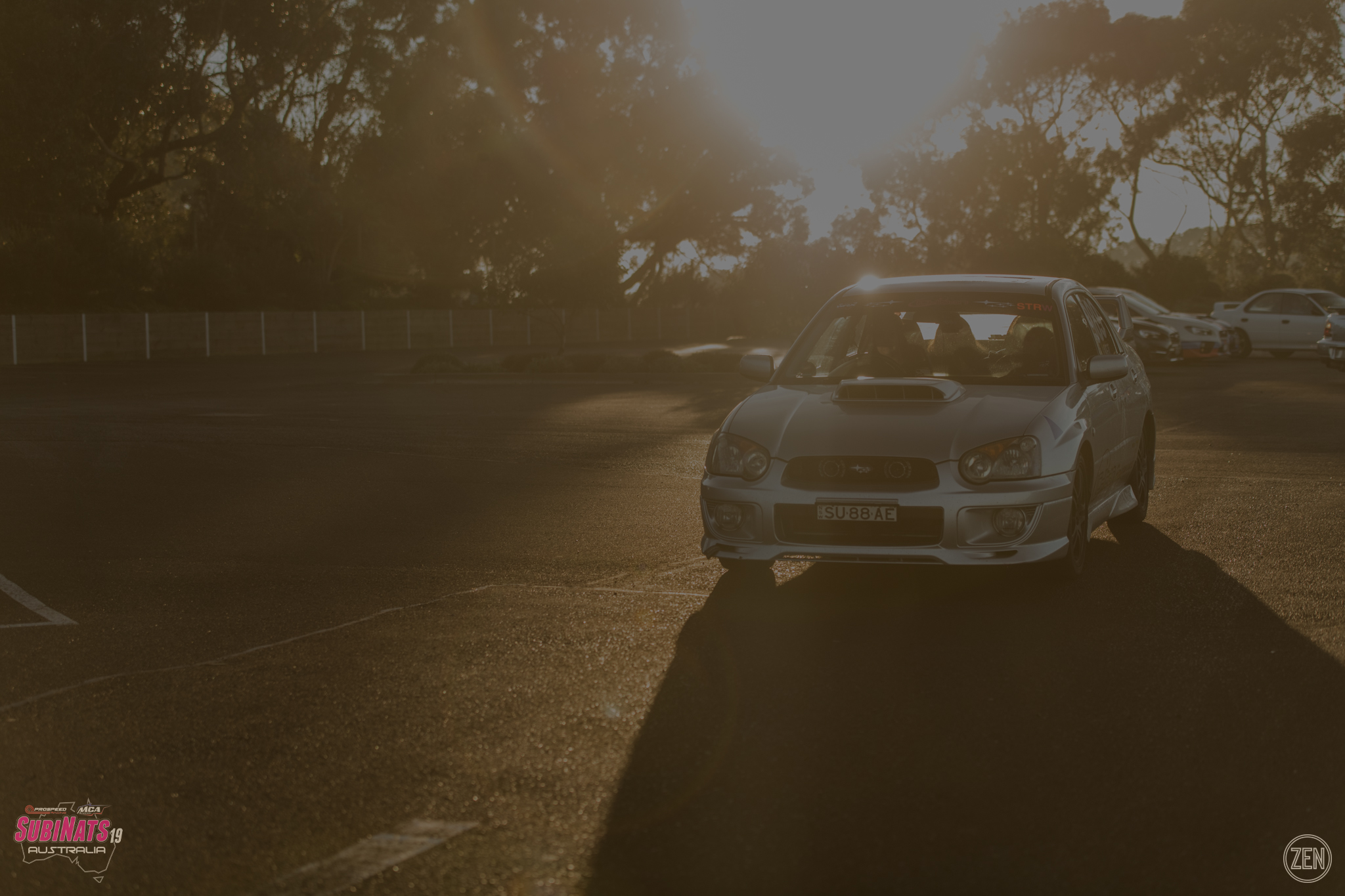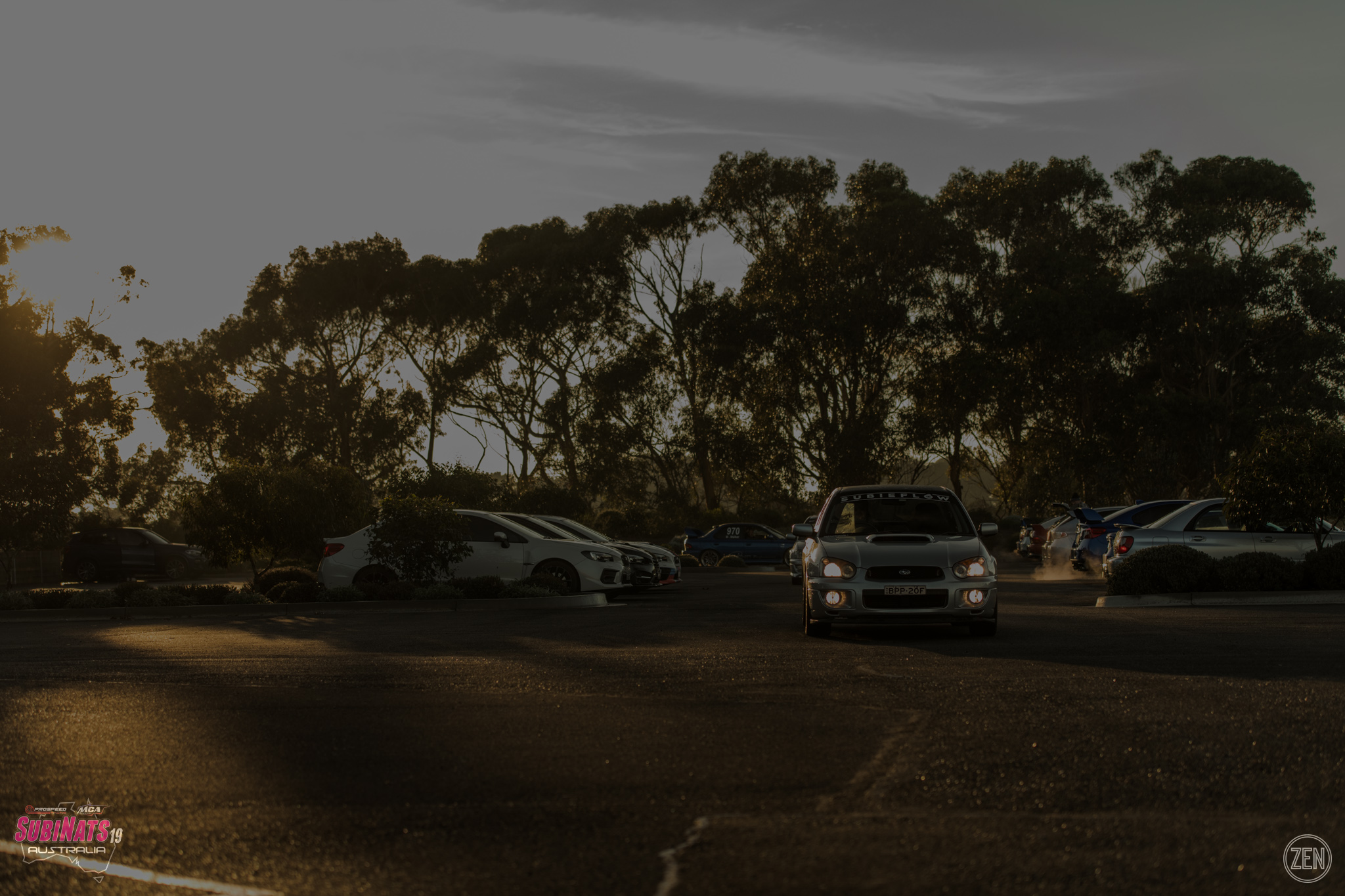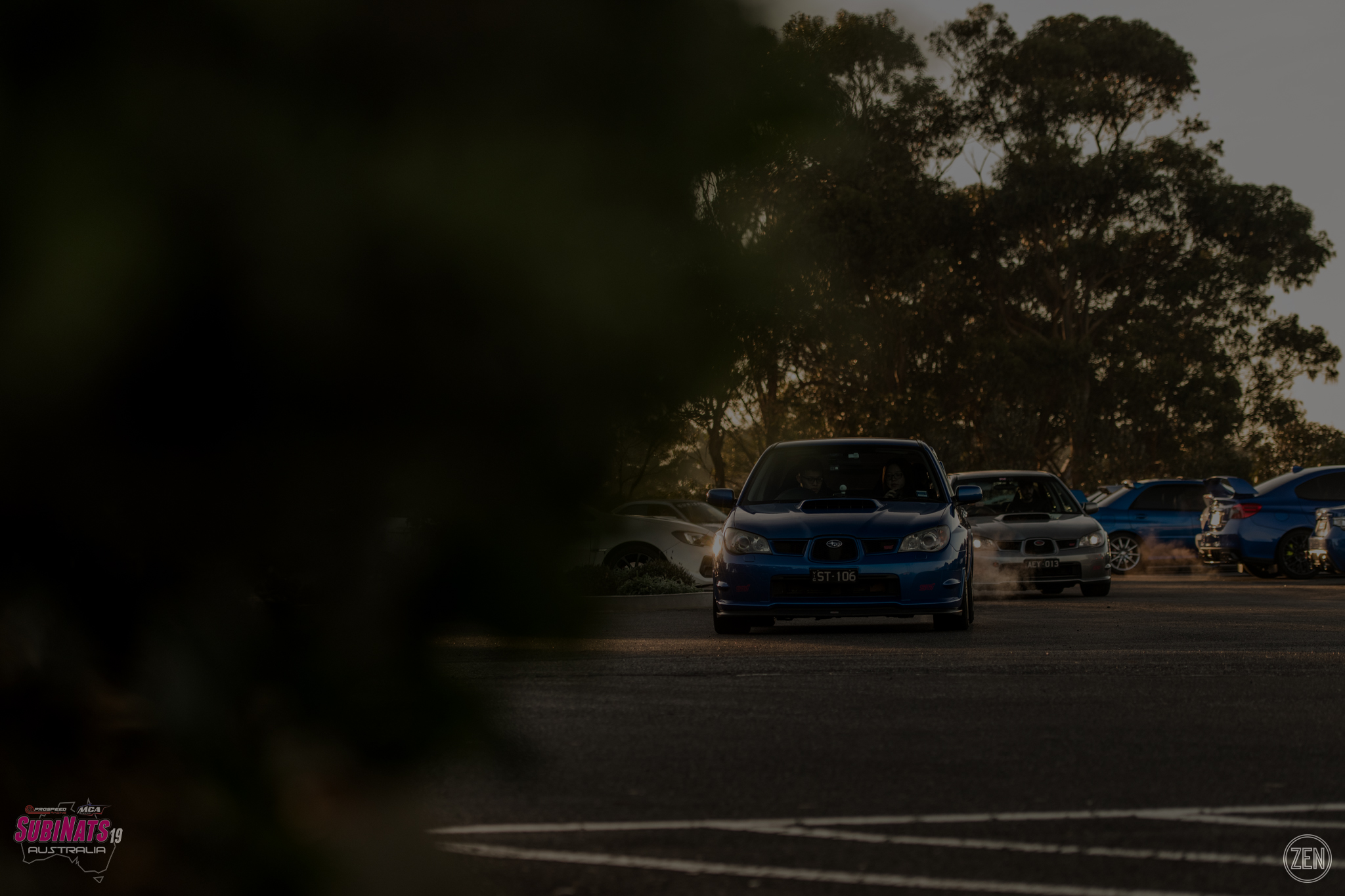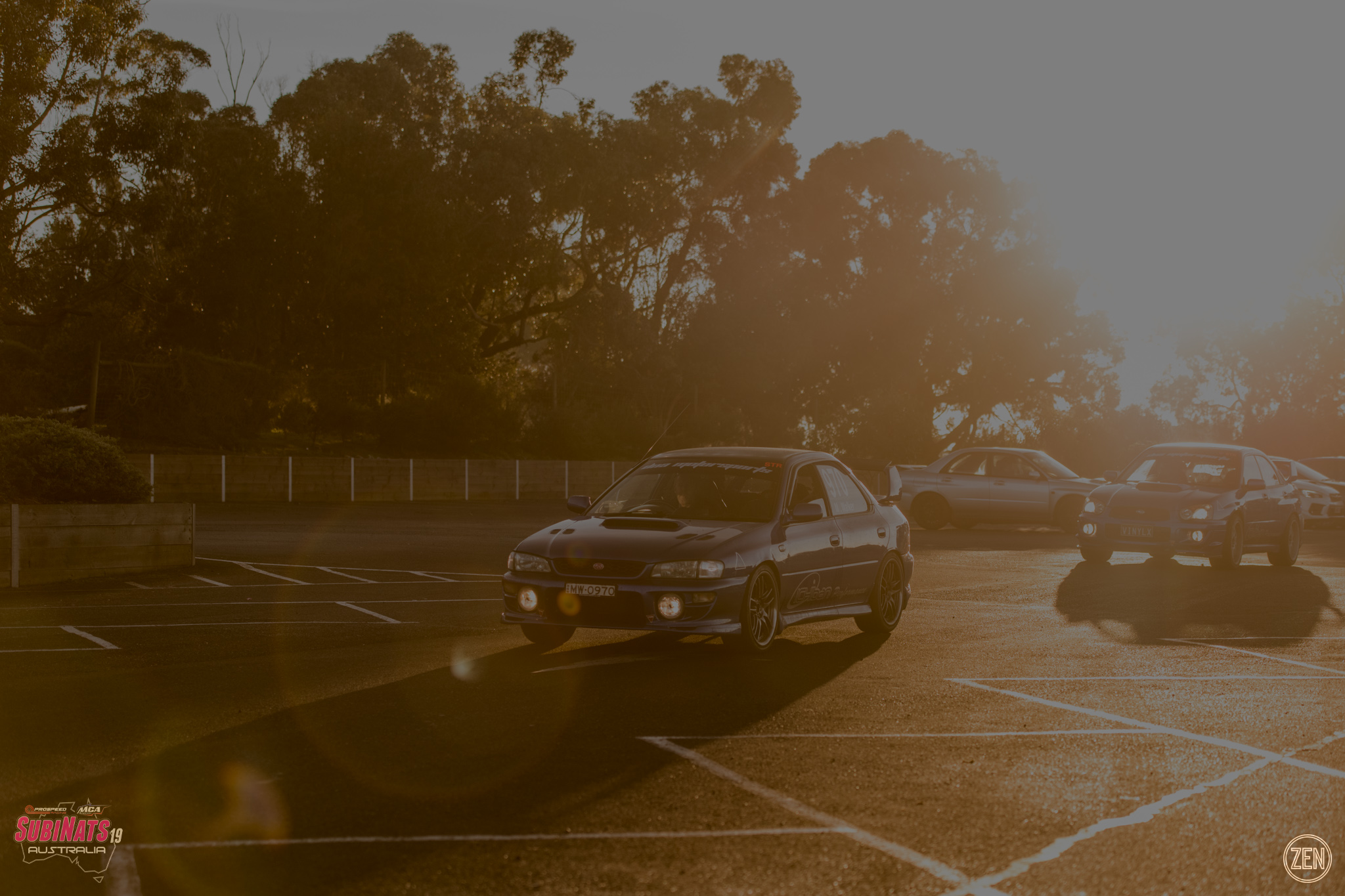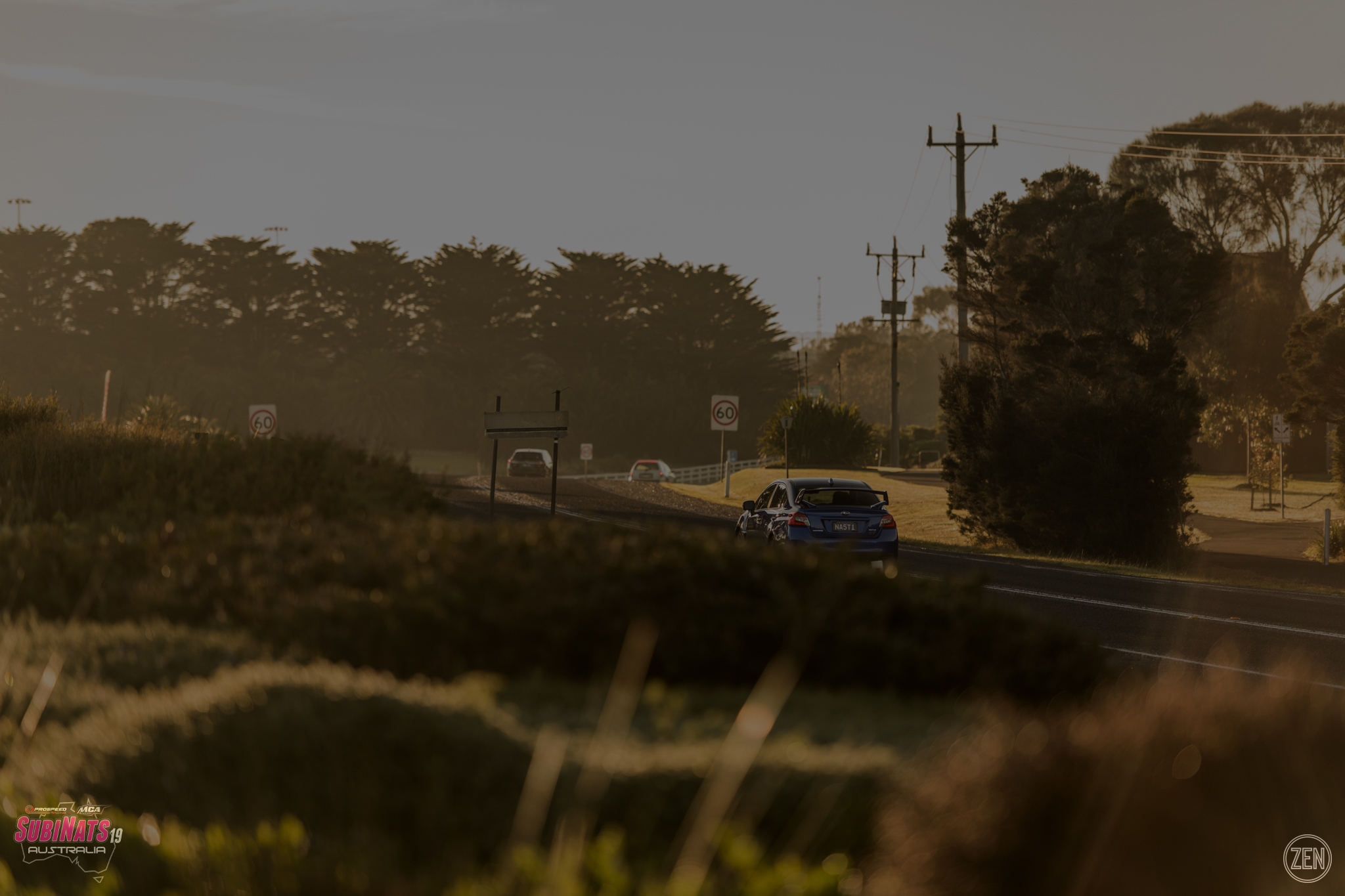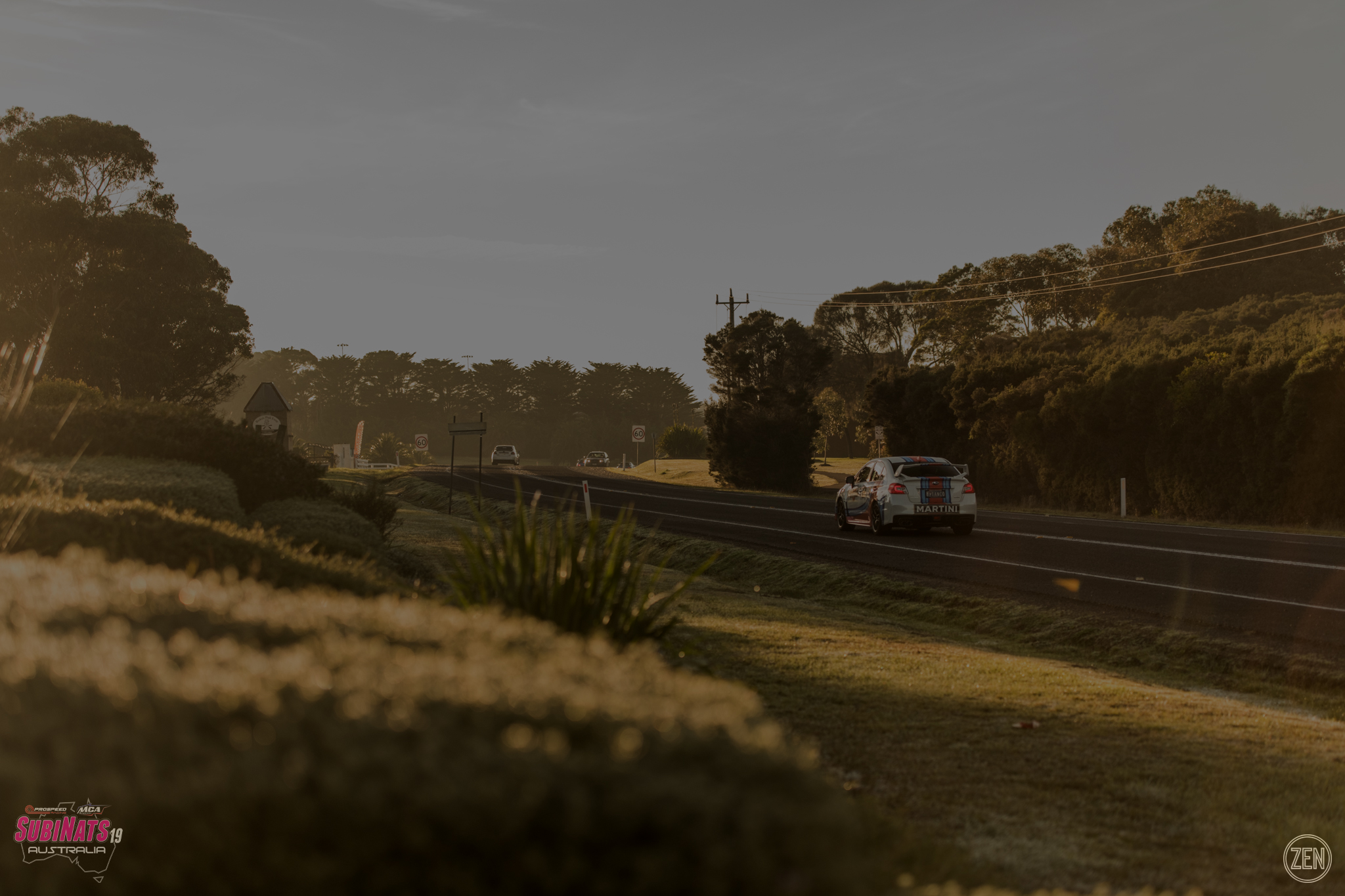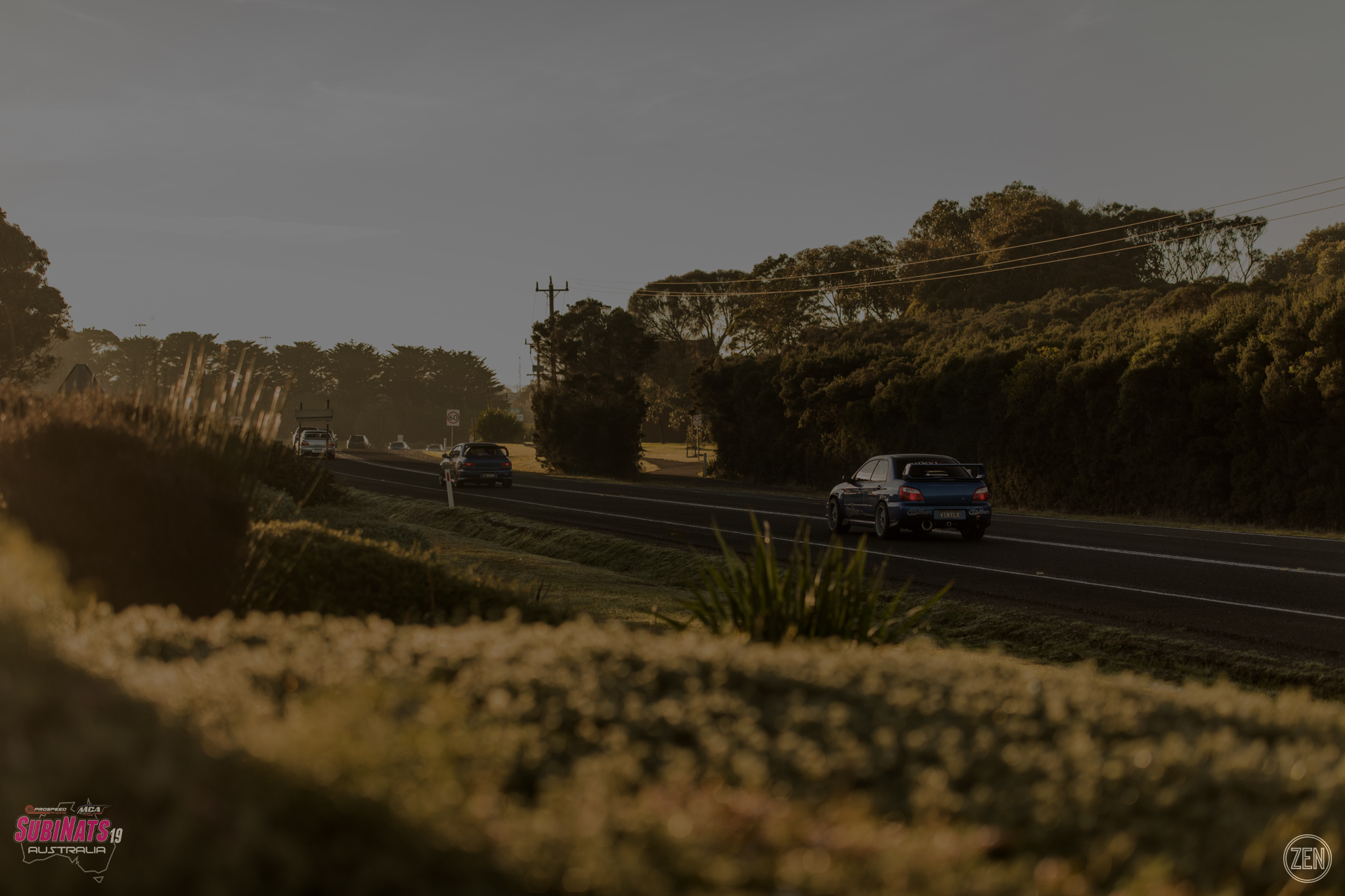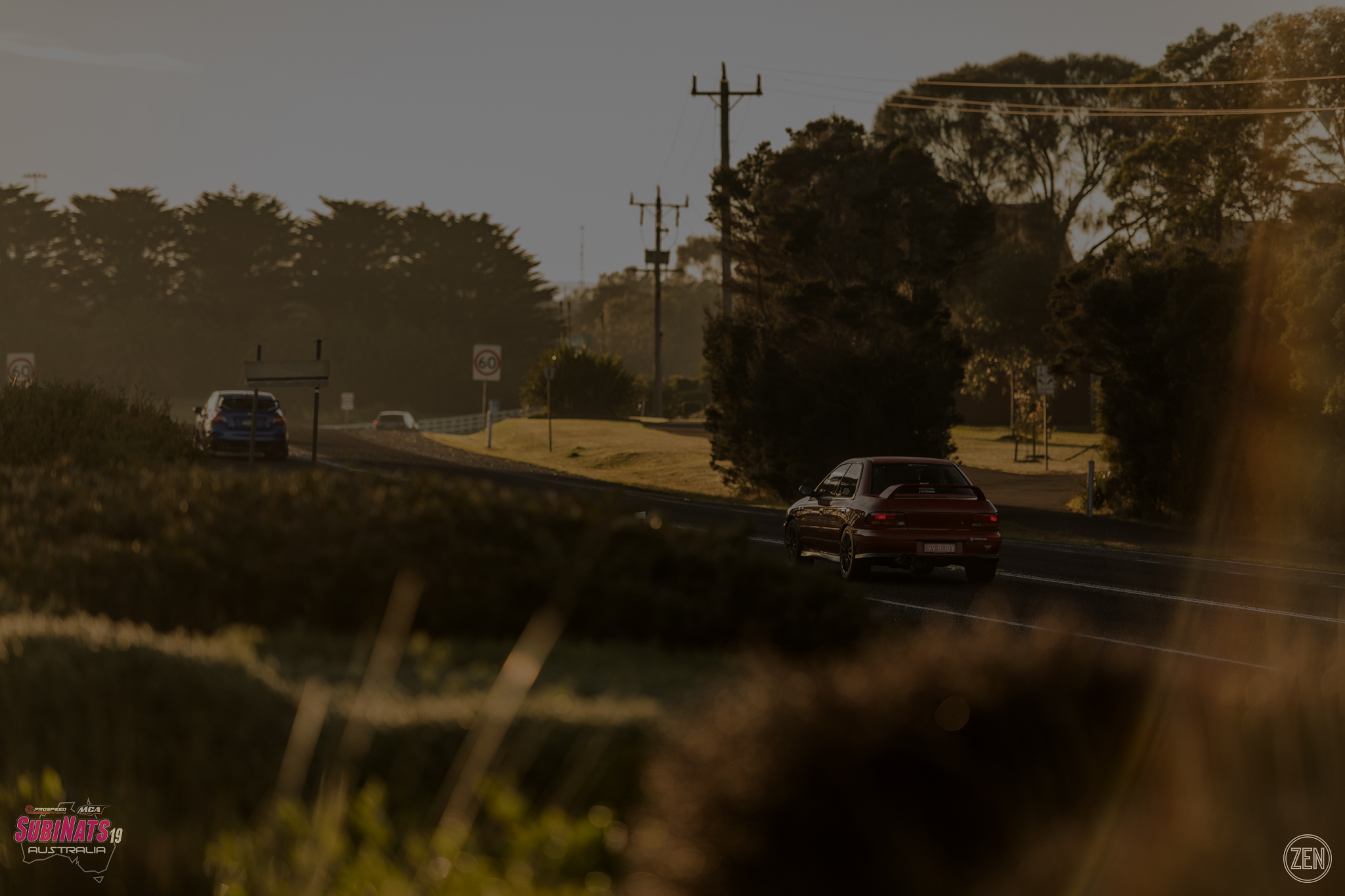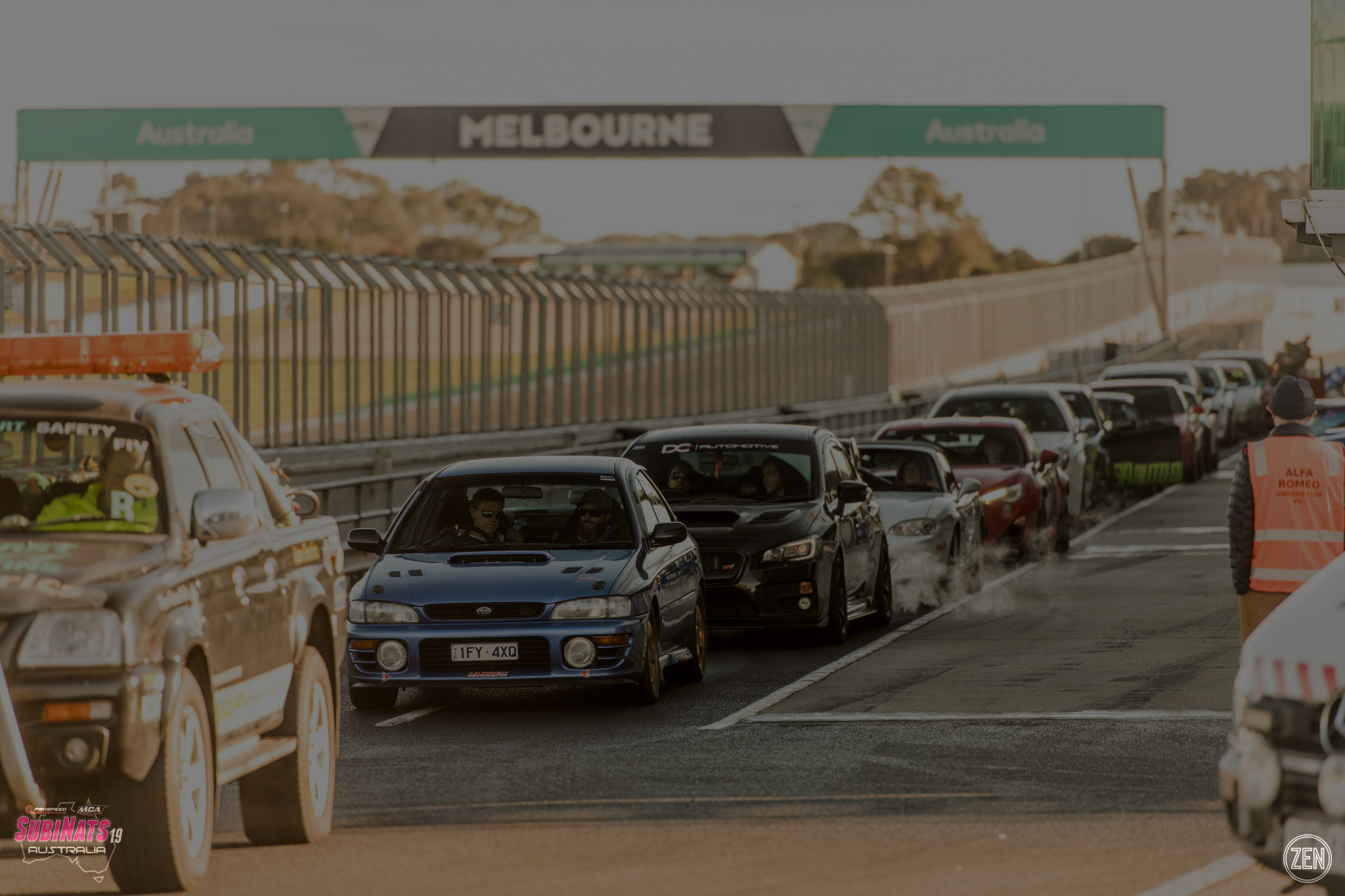 Plenty of the interstate racers opted to hit the track with the Alfa Romeo club, as many hadn't ever driven the Phillip Island Grand Prix circuit before.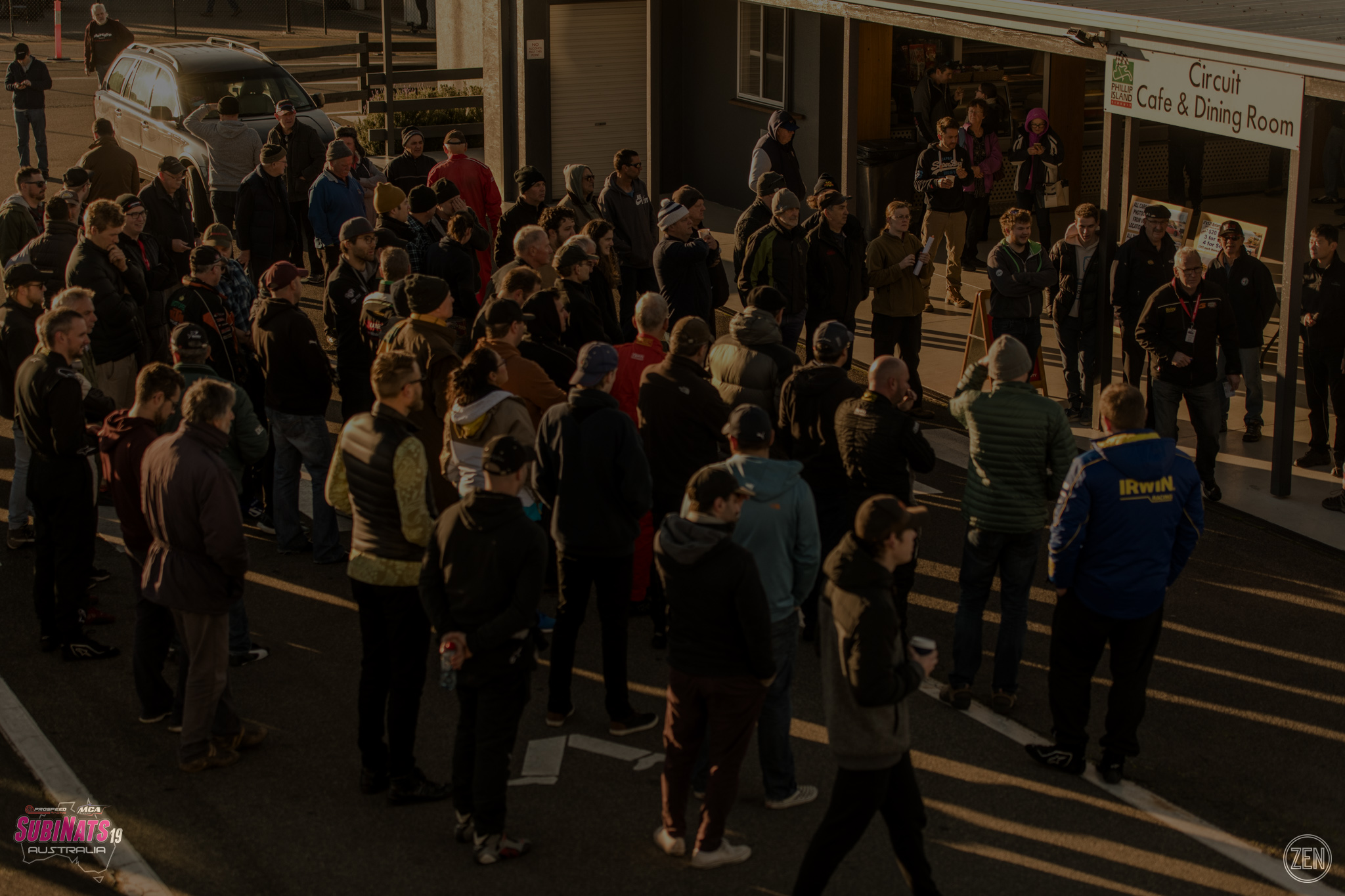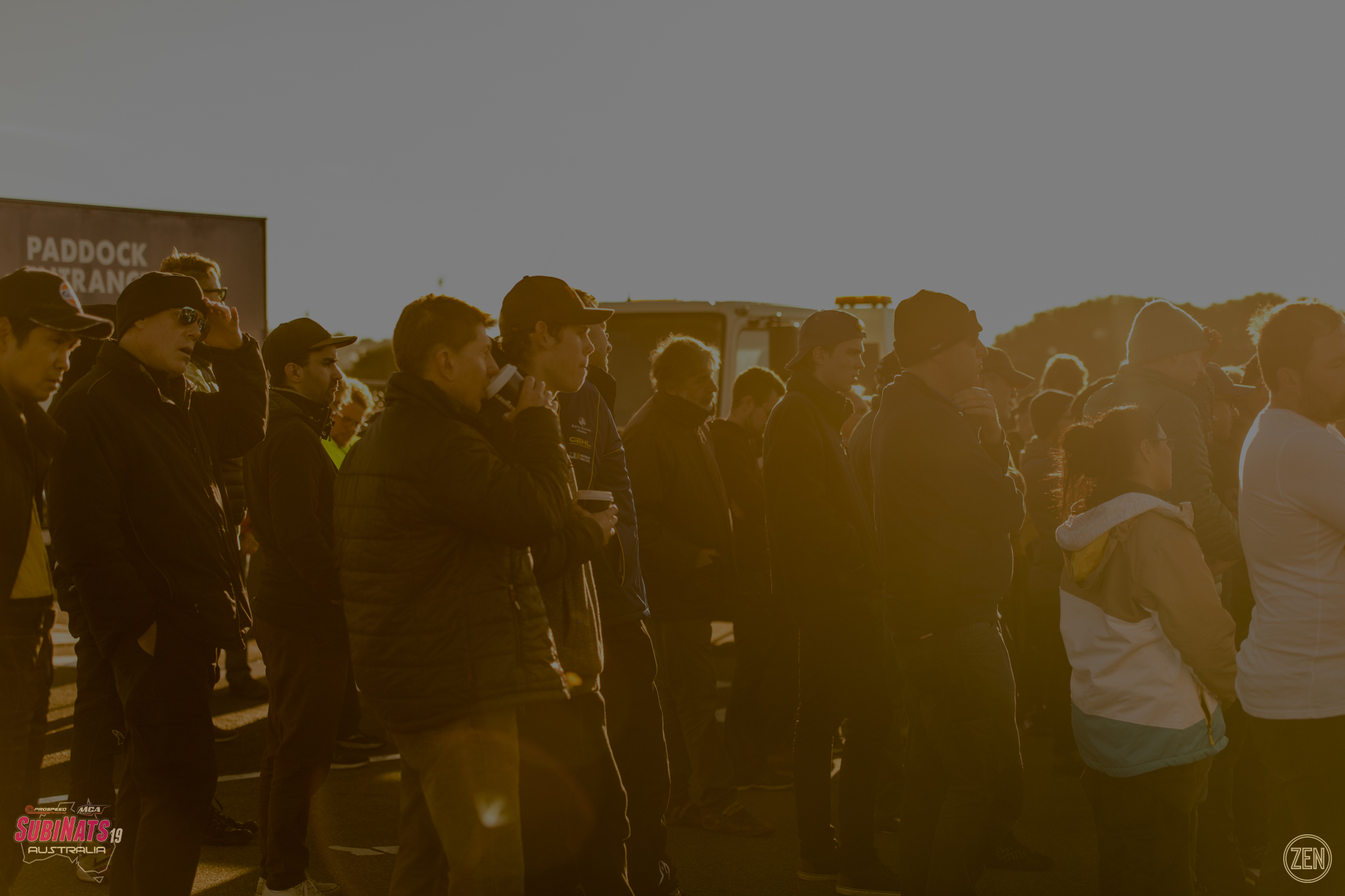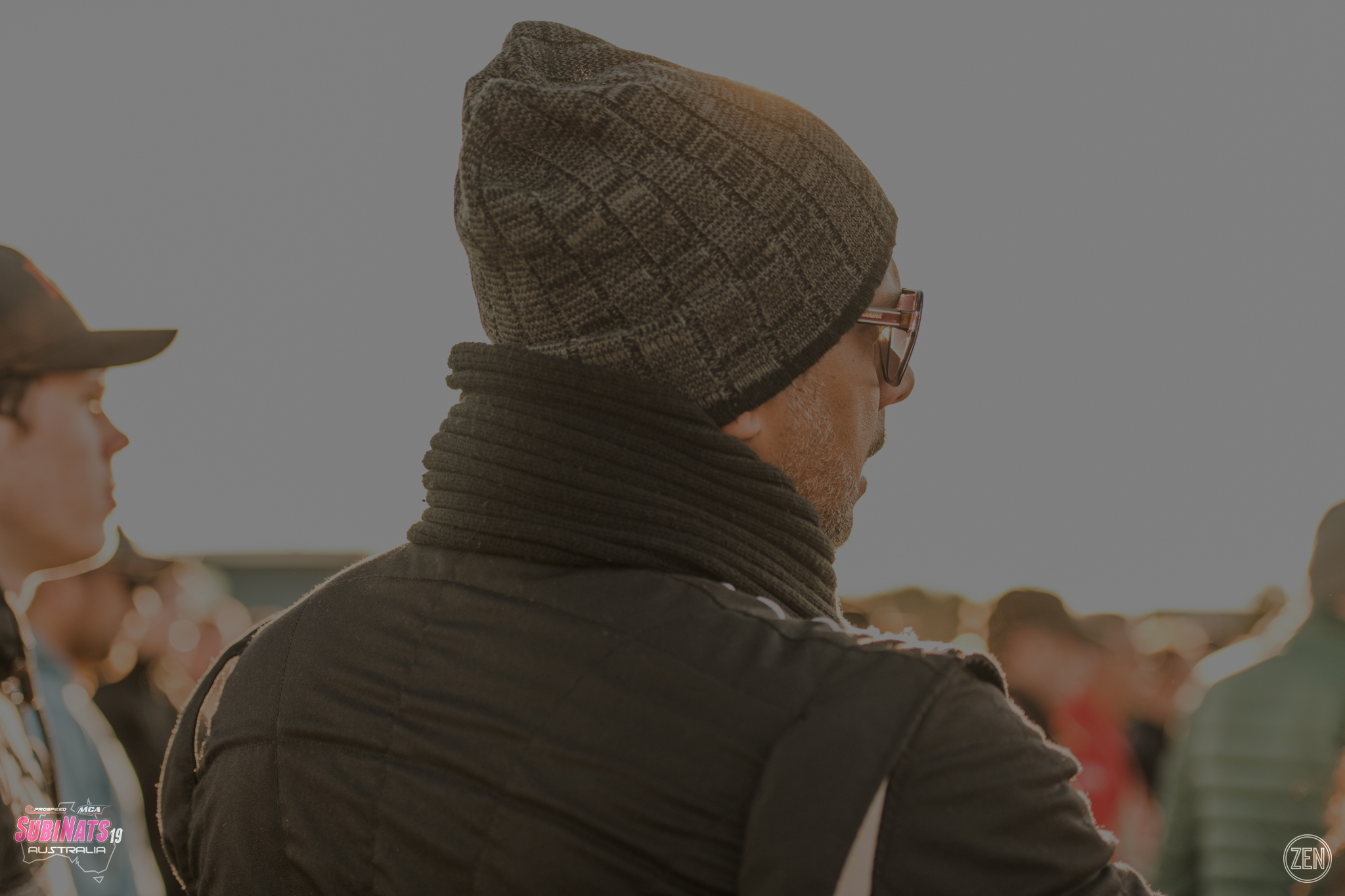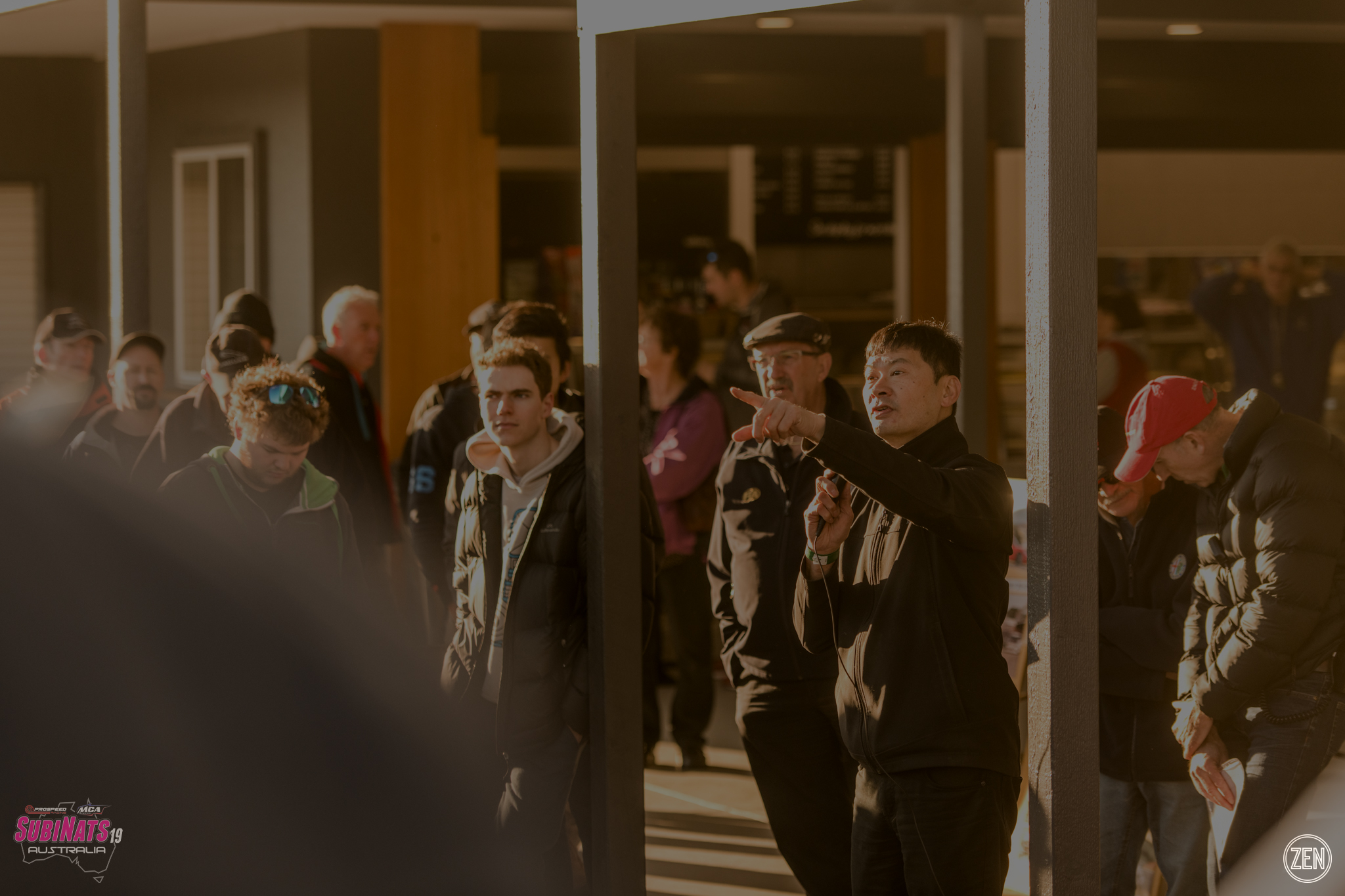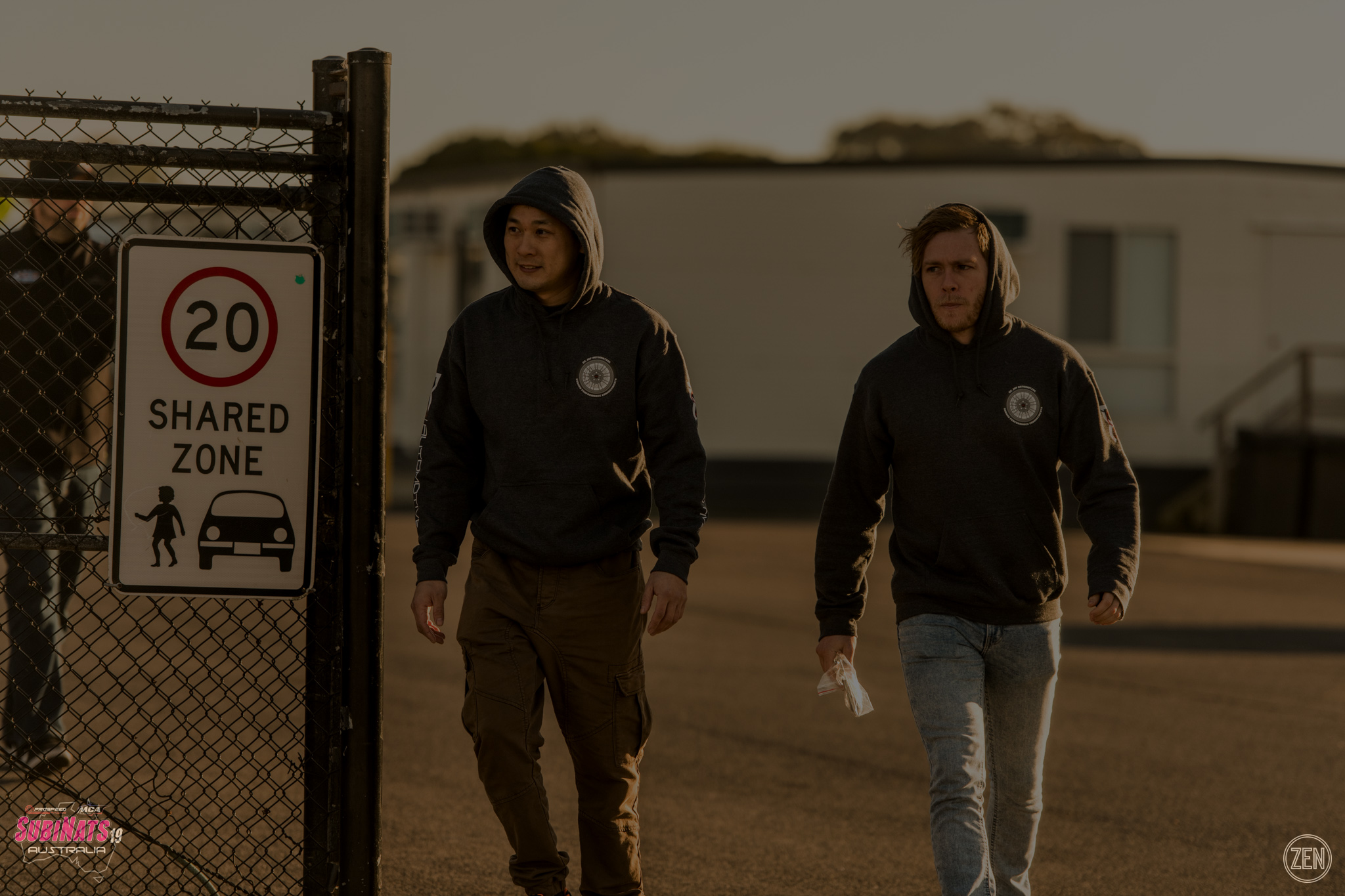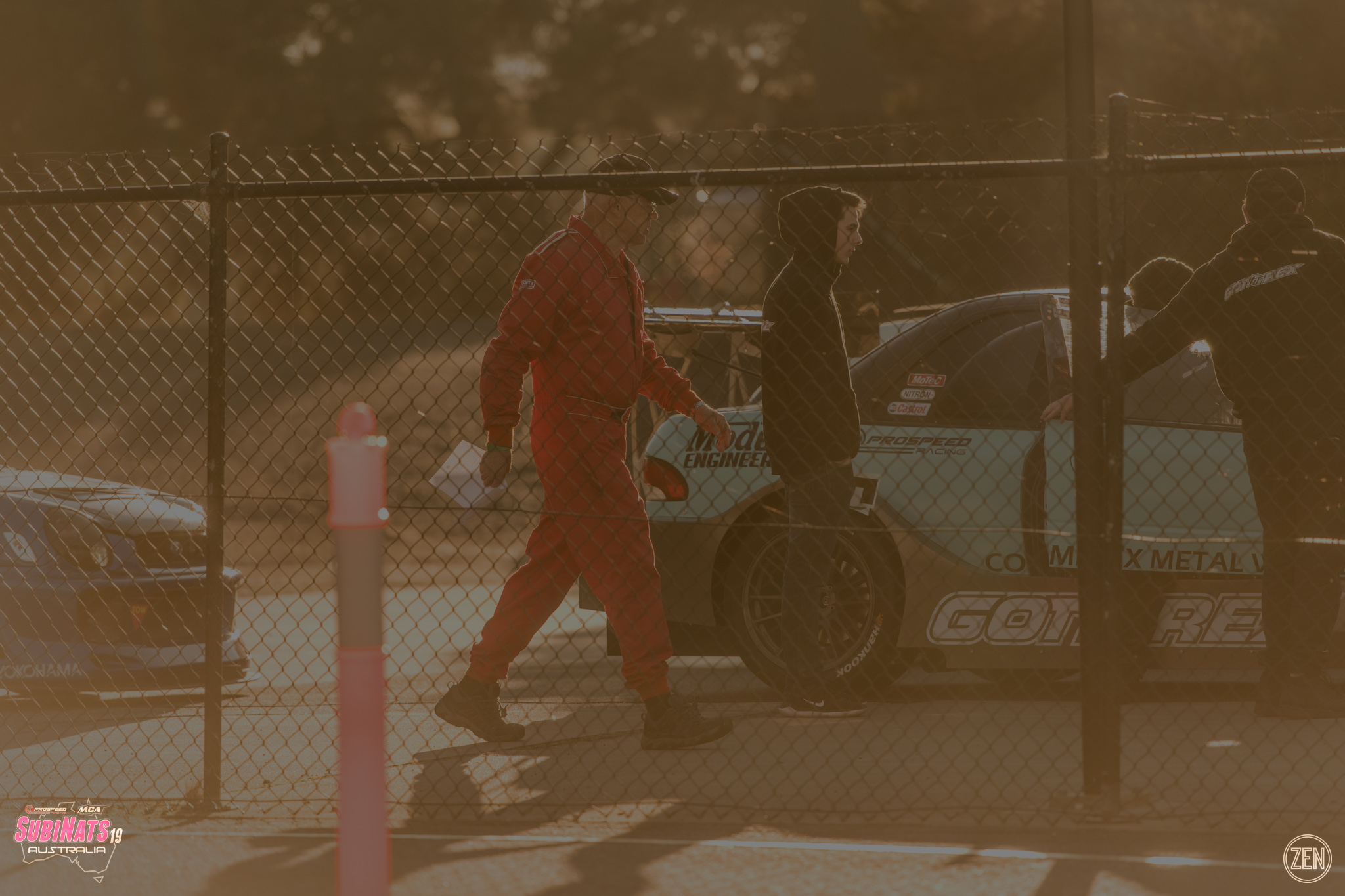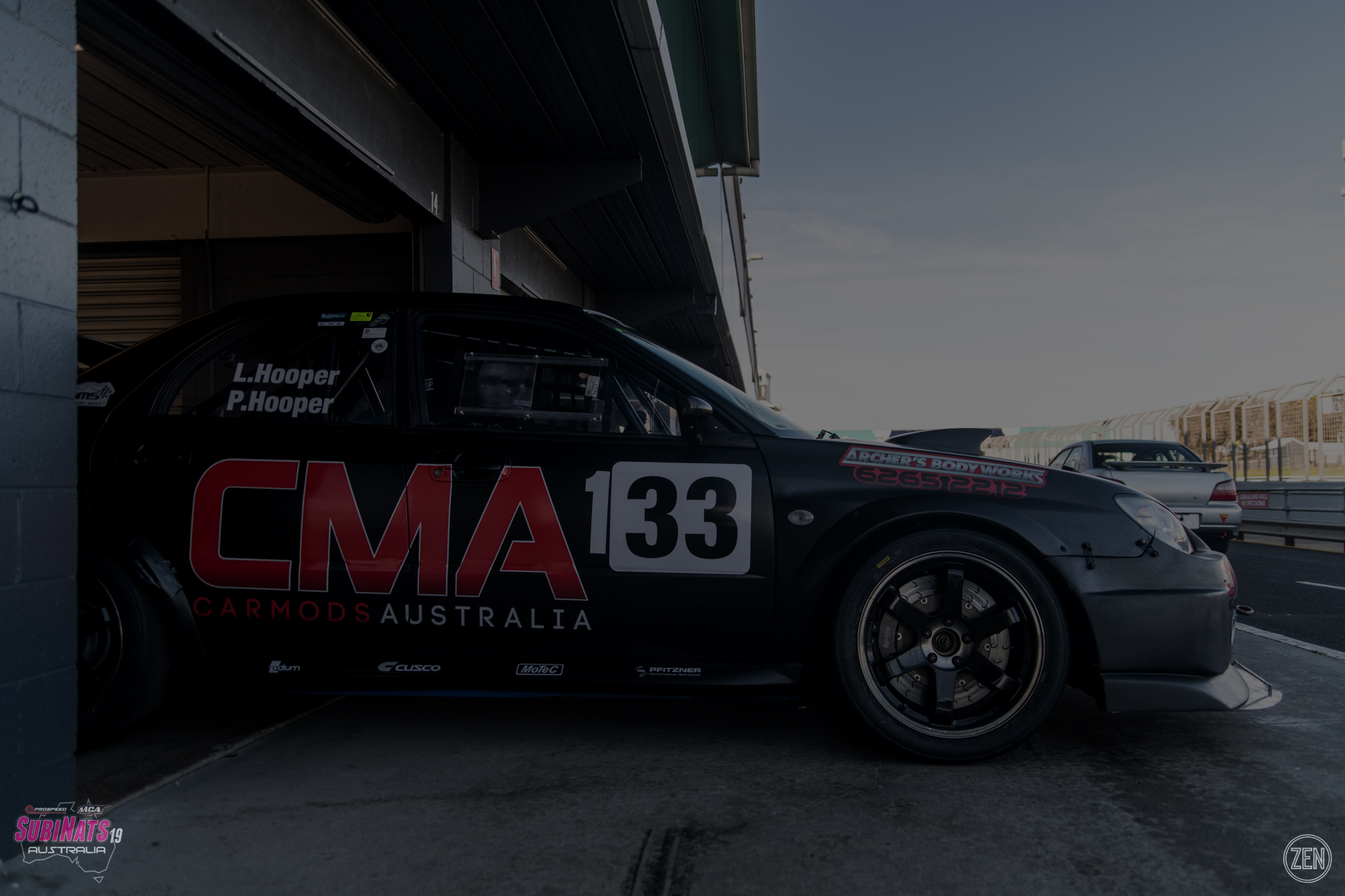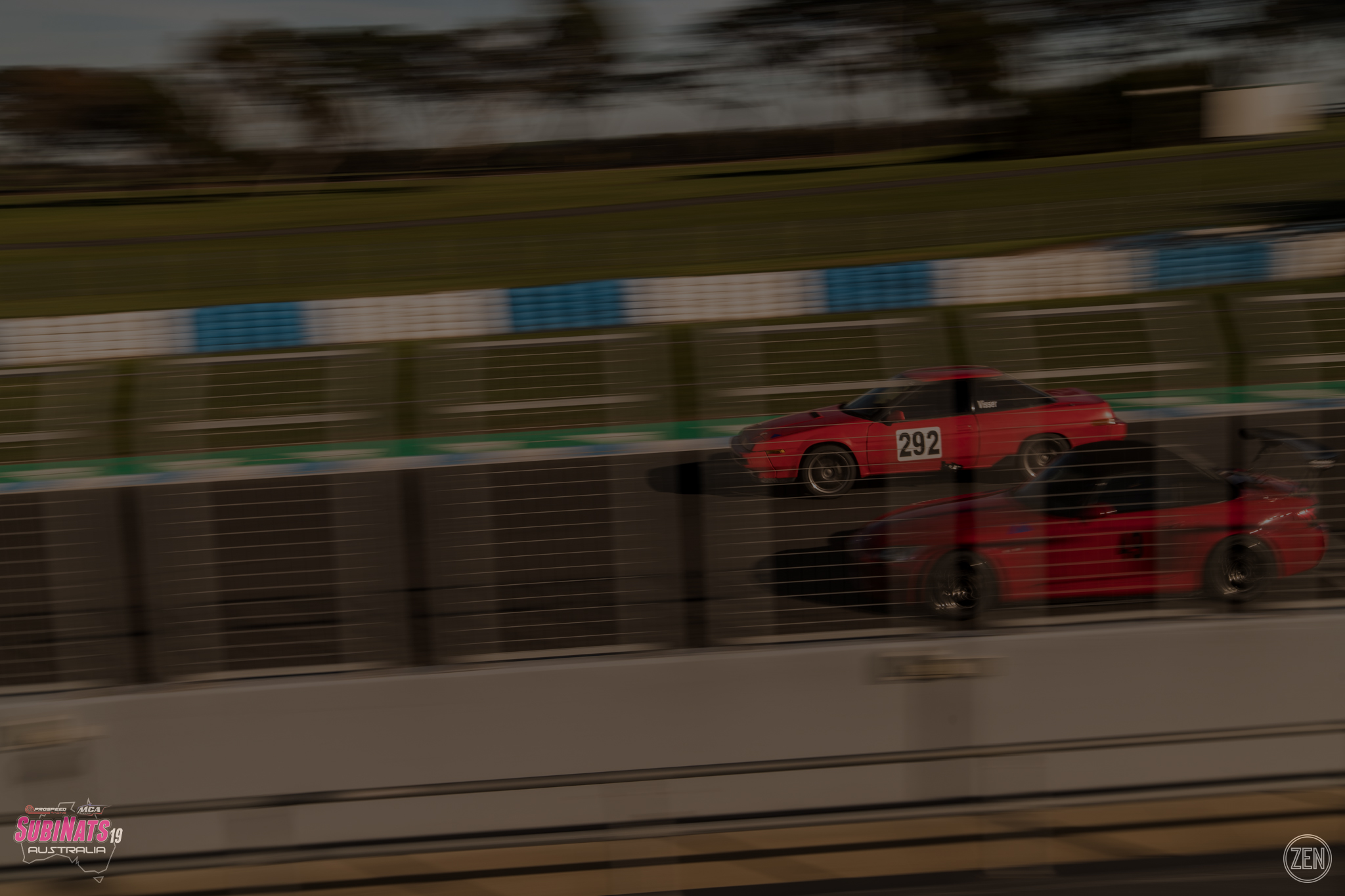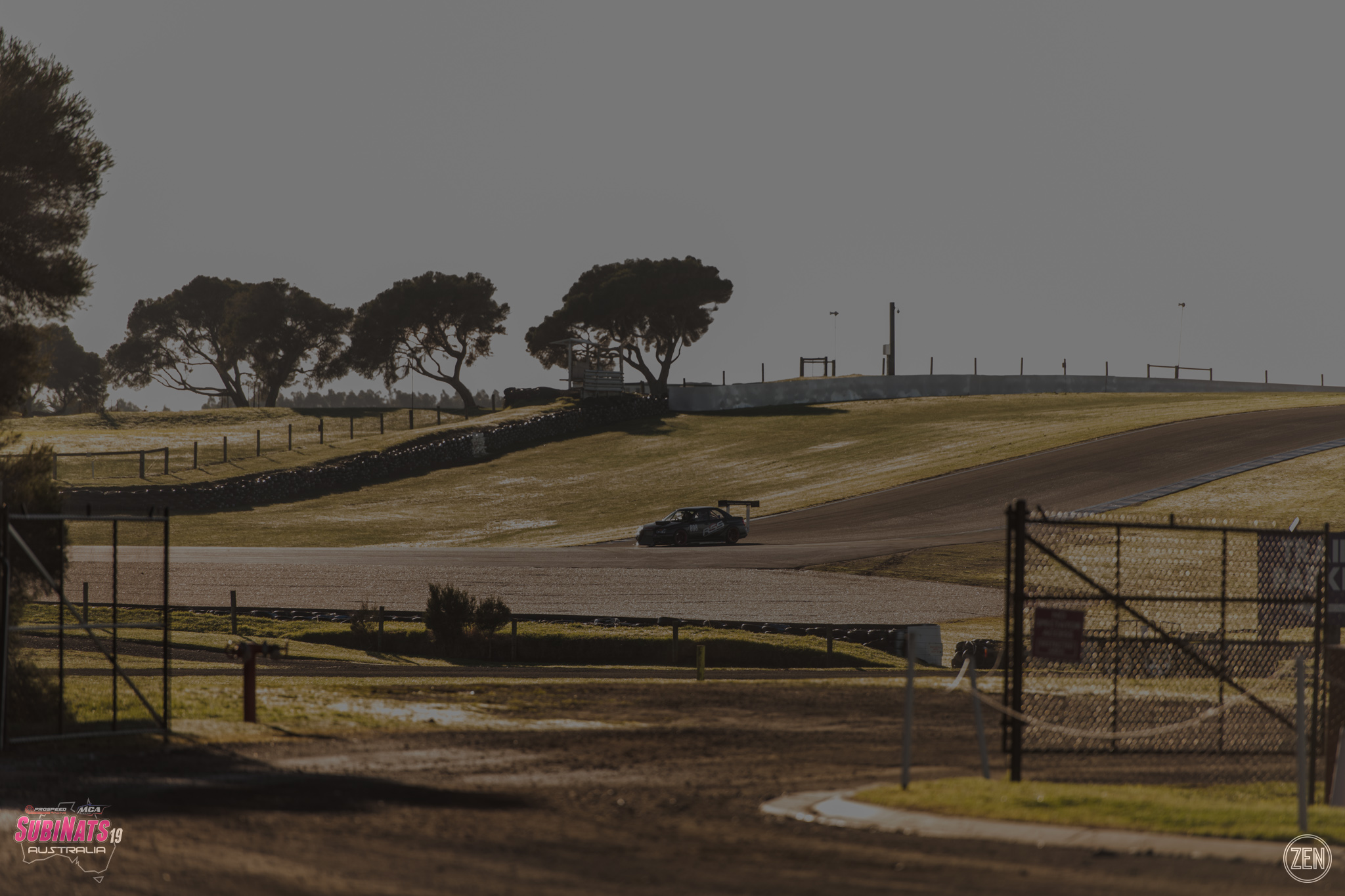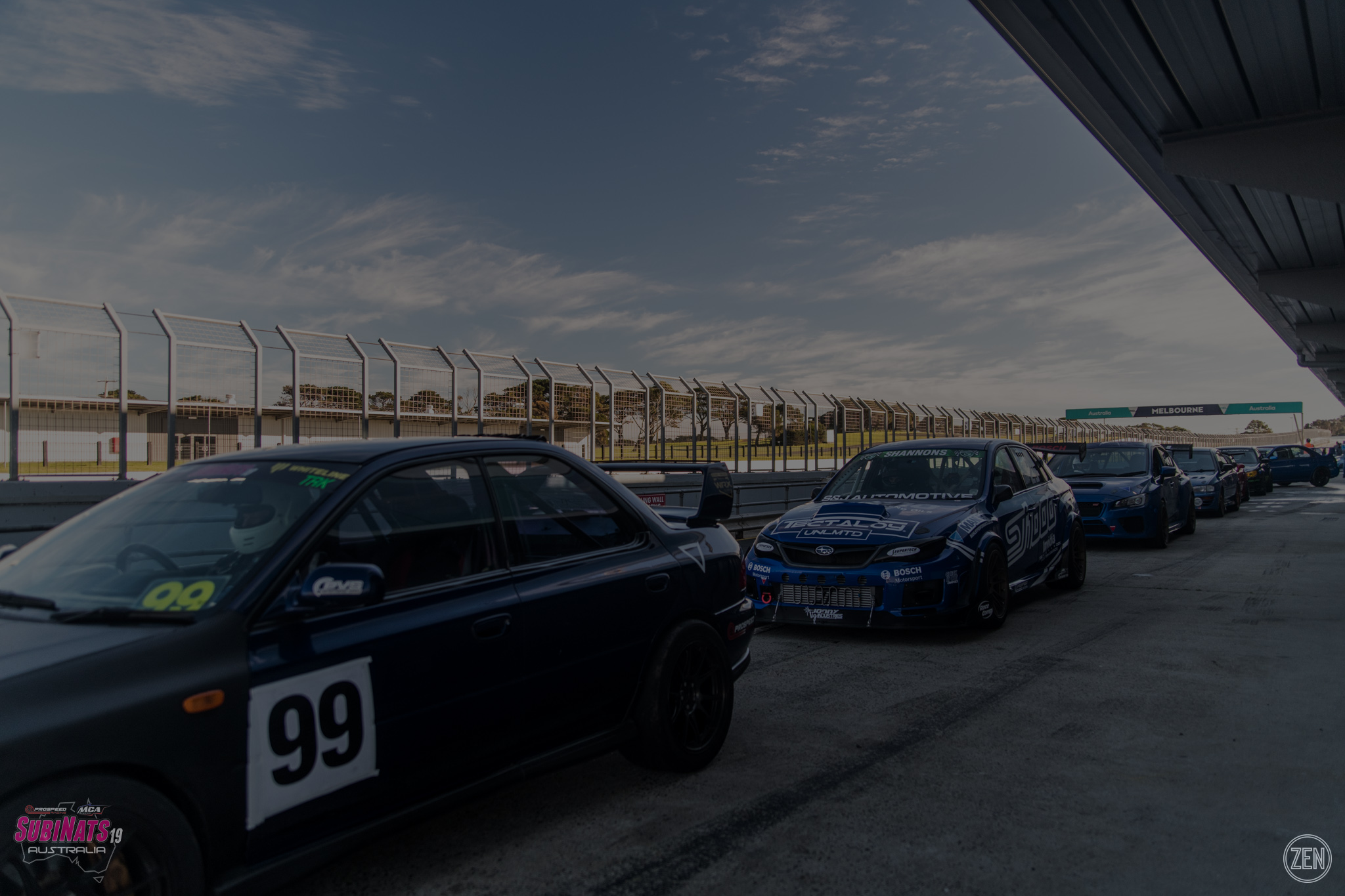 For those not on track during the limited practice day, a mega meet was held outside the Go-Kart Track with a diverse range of Subarus.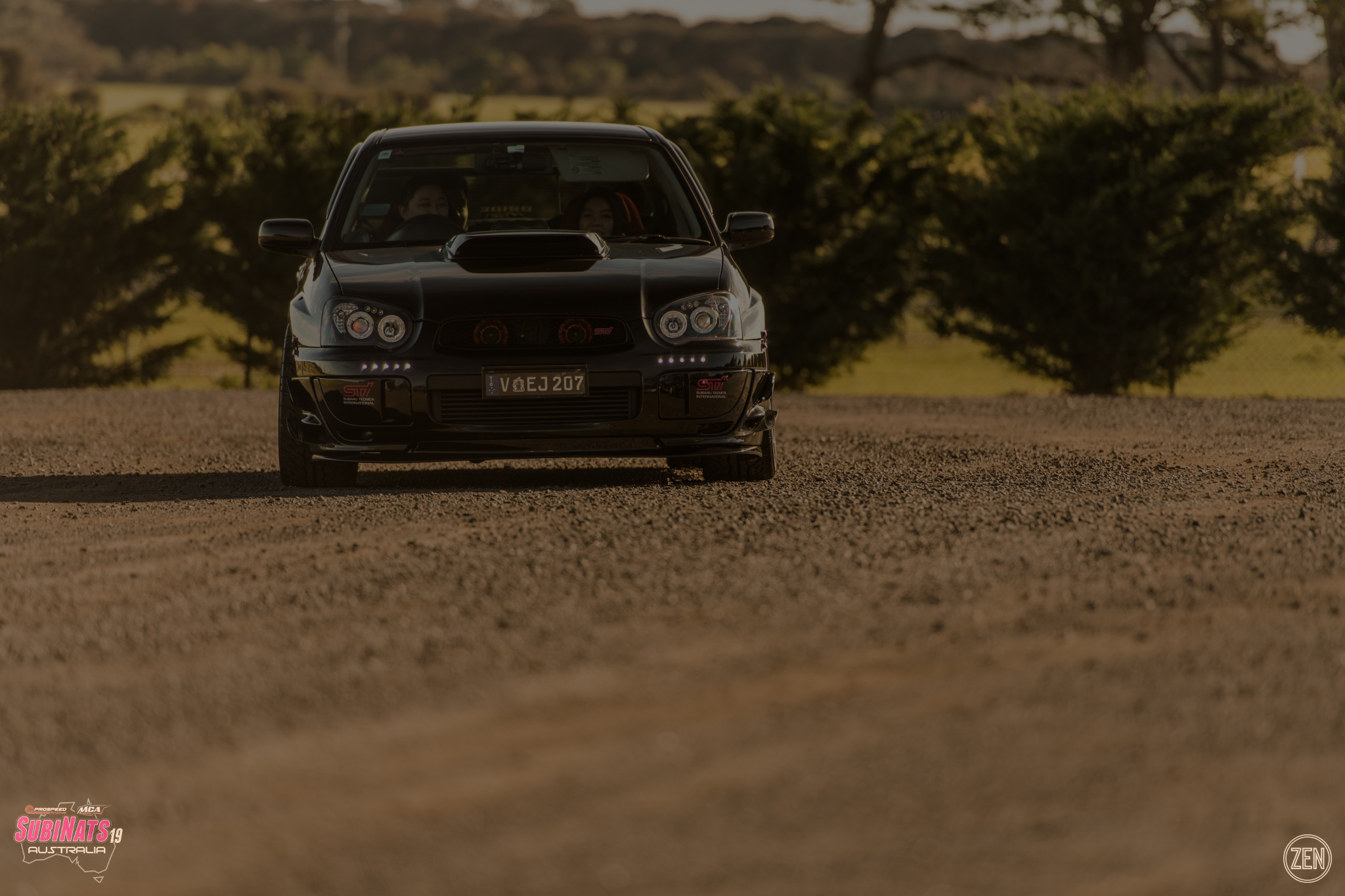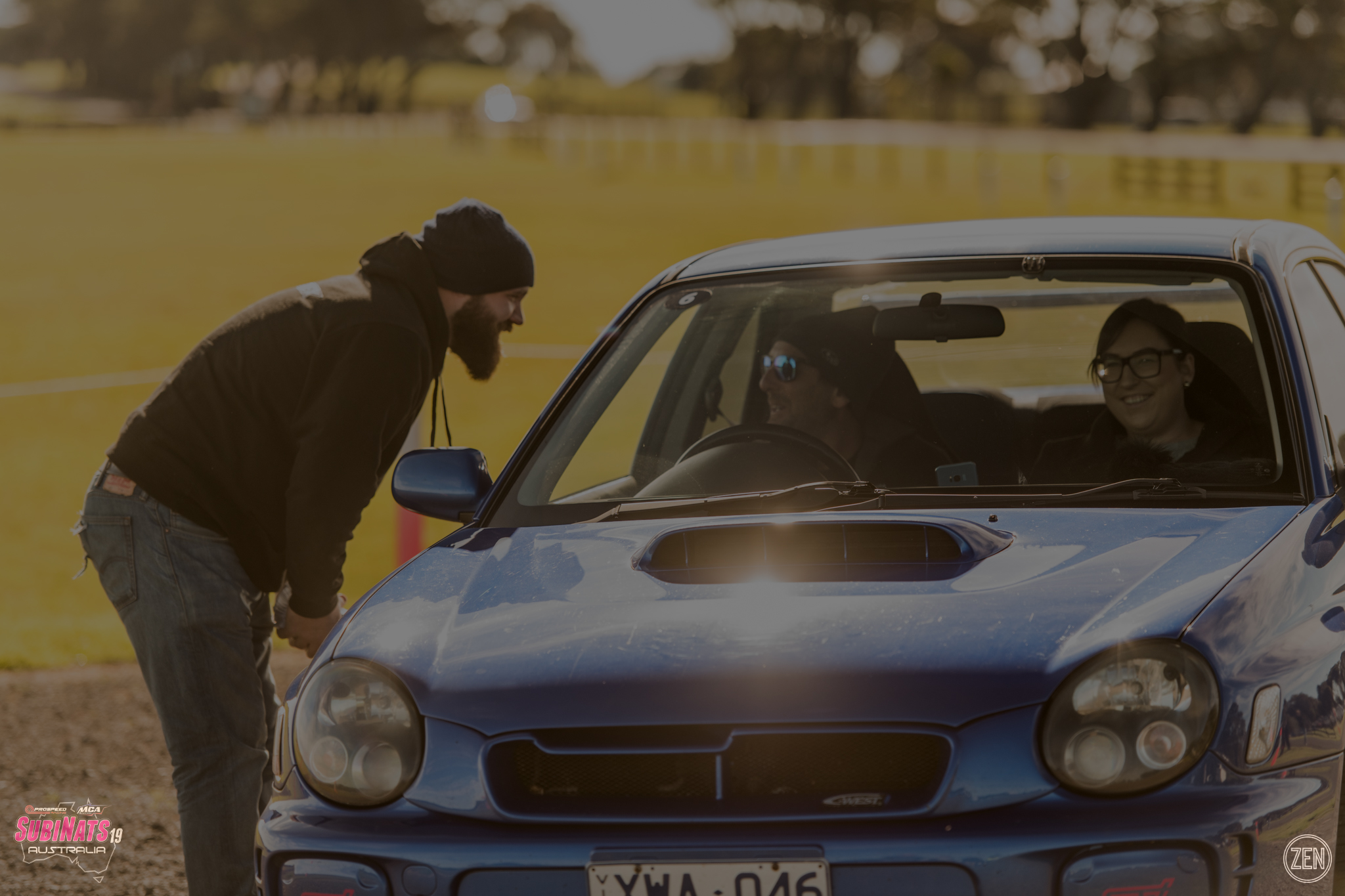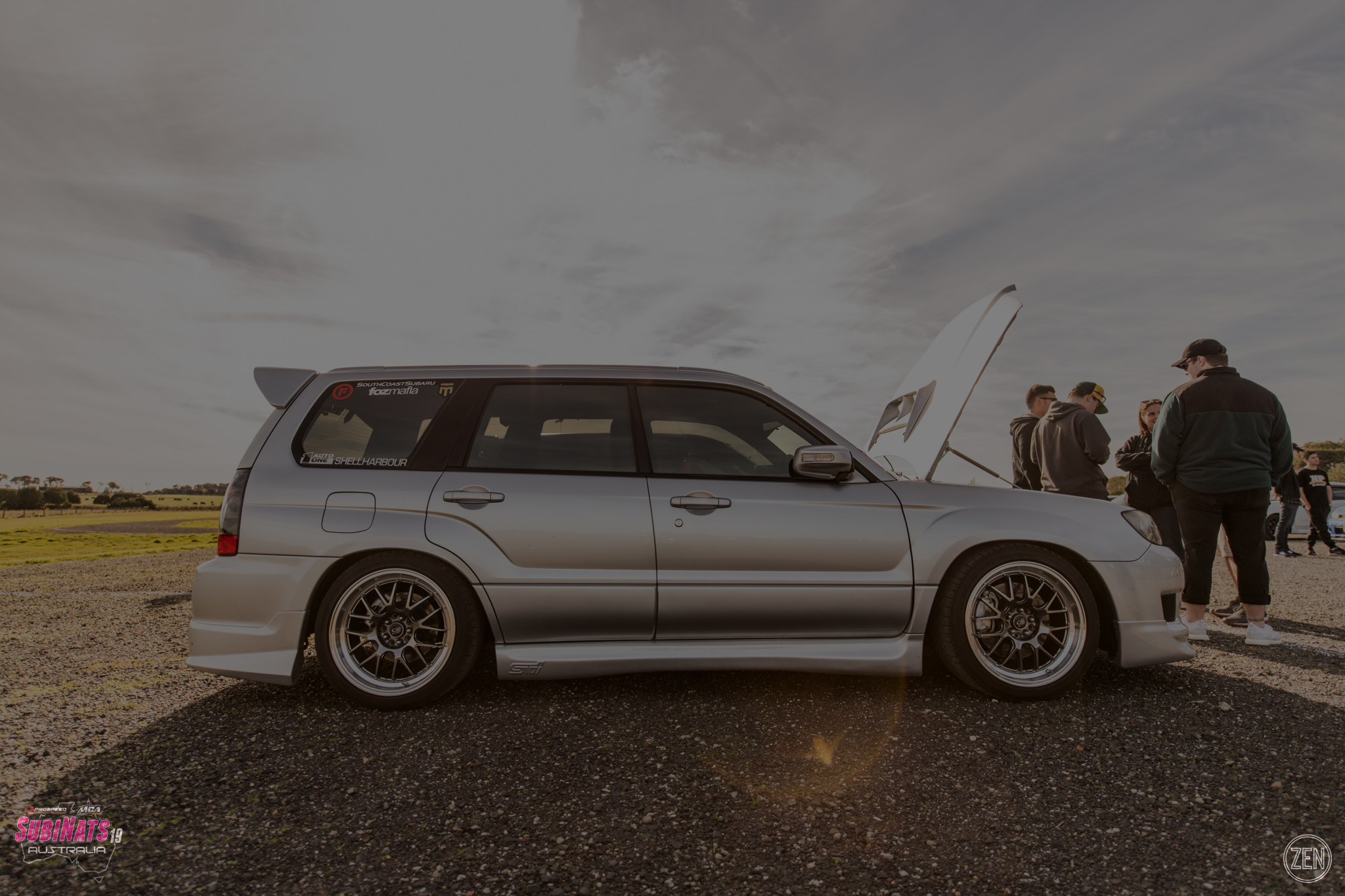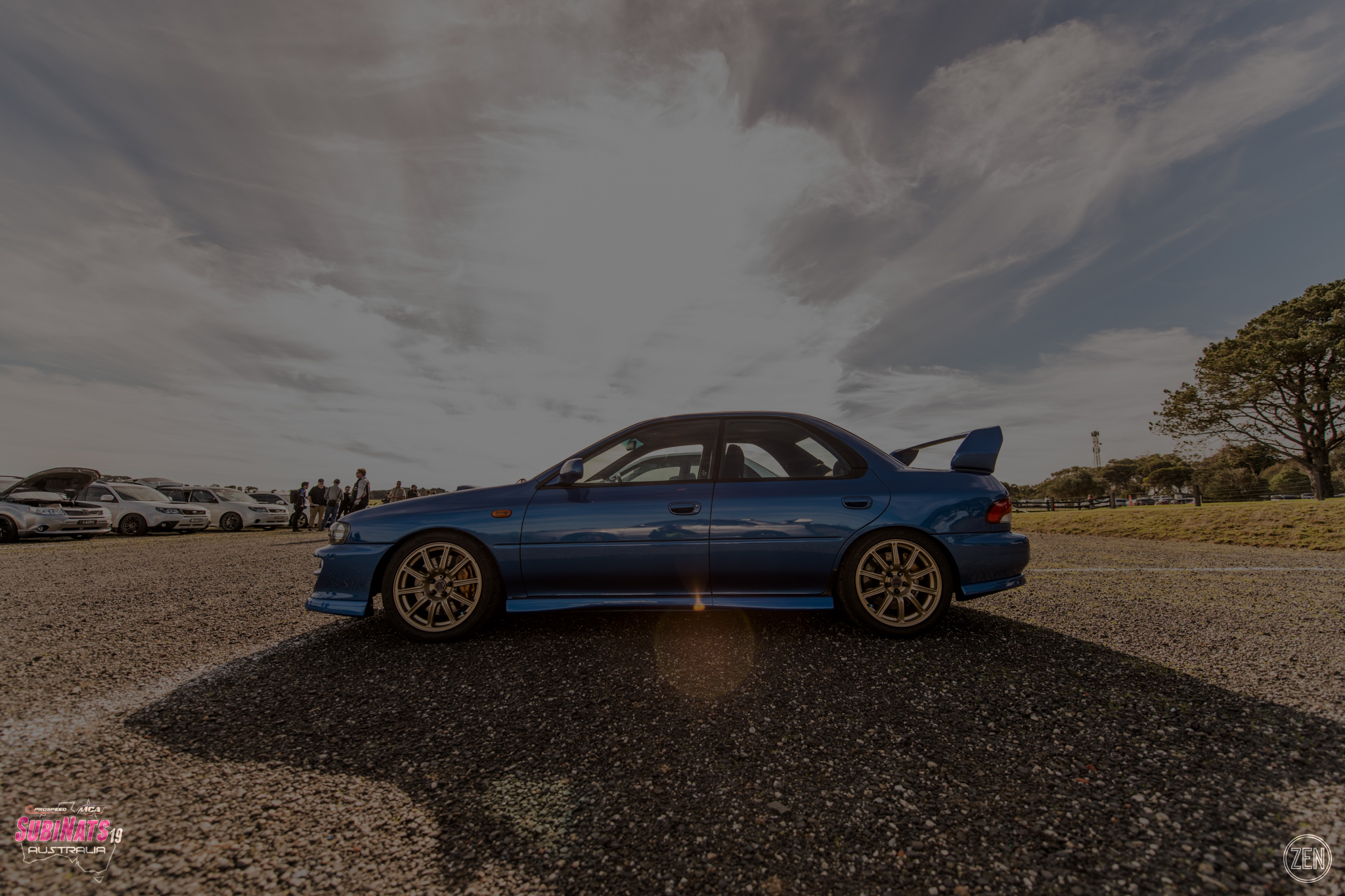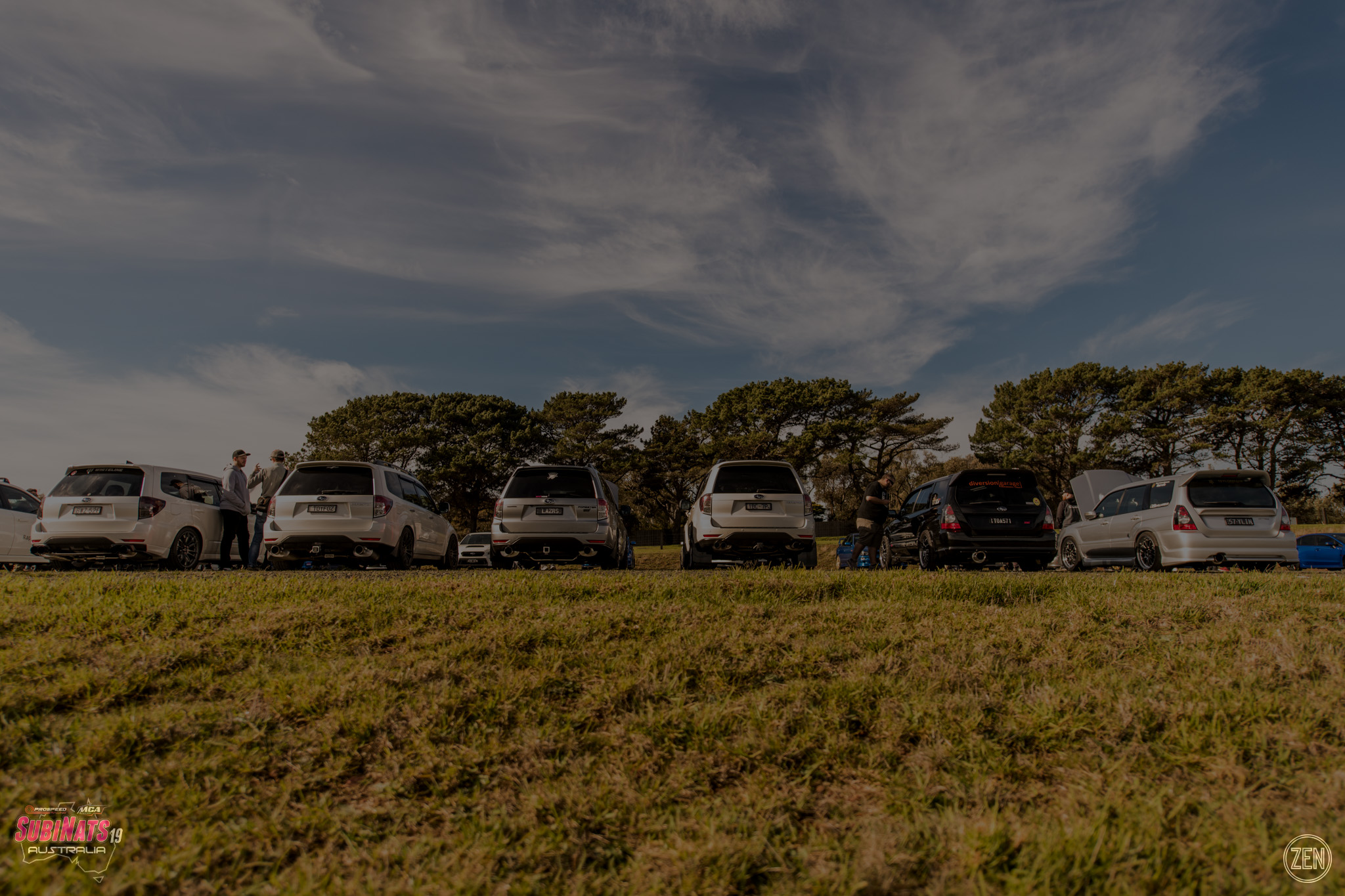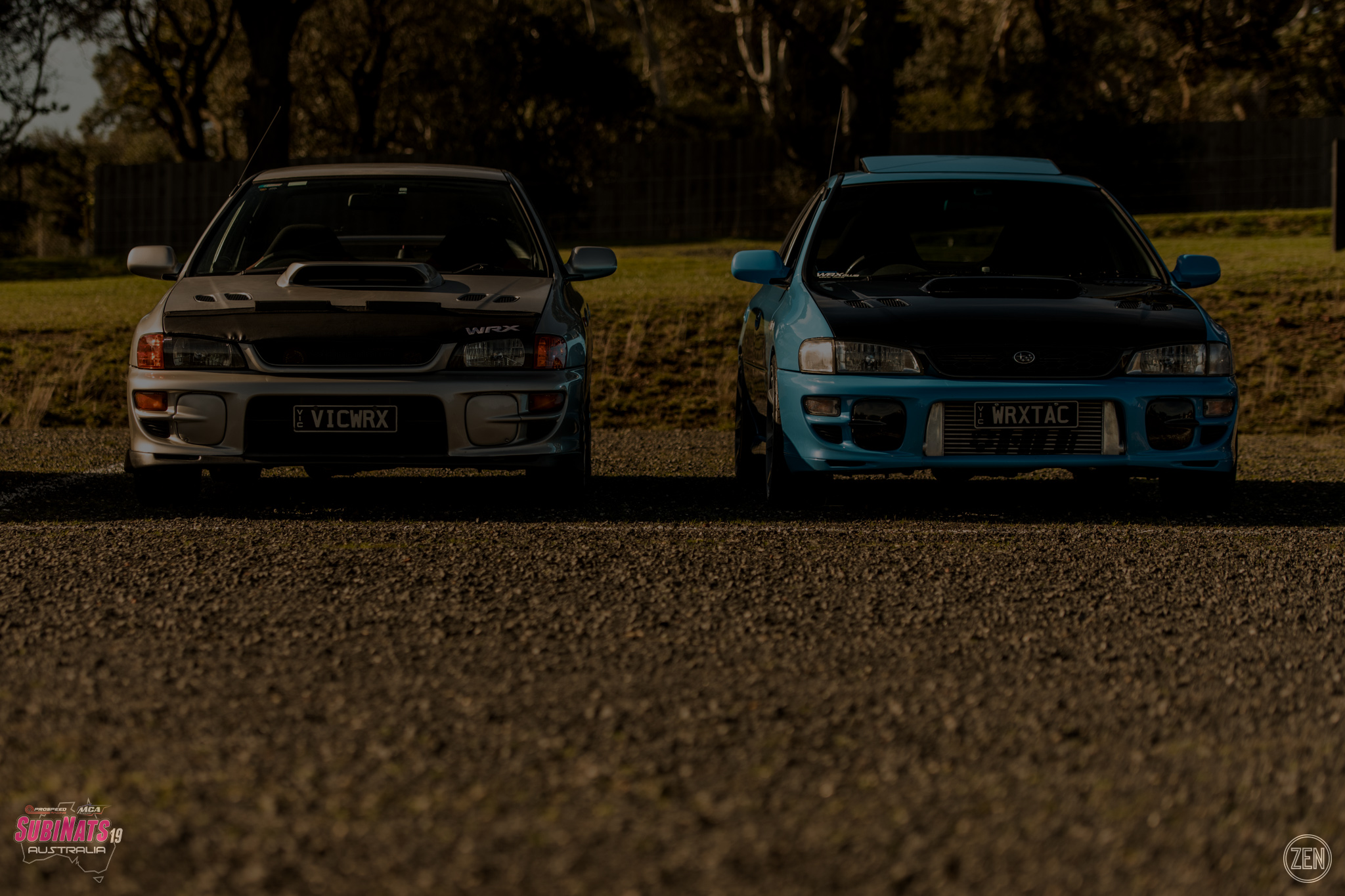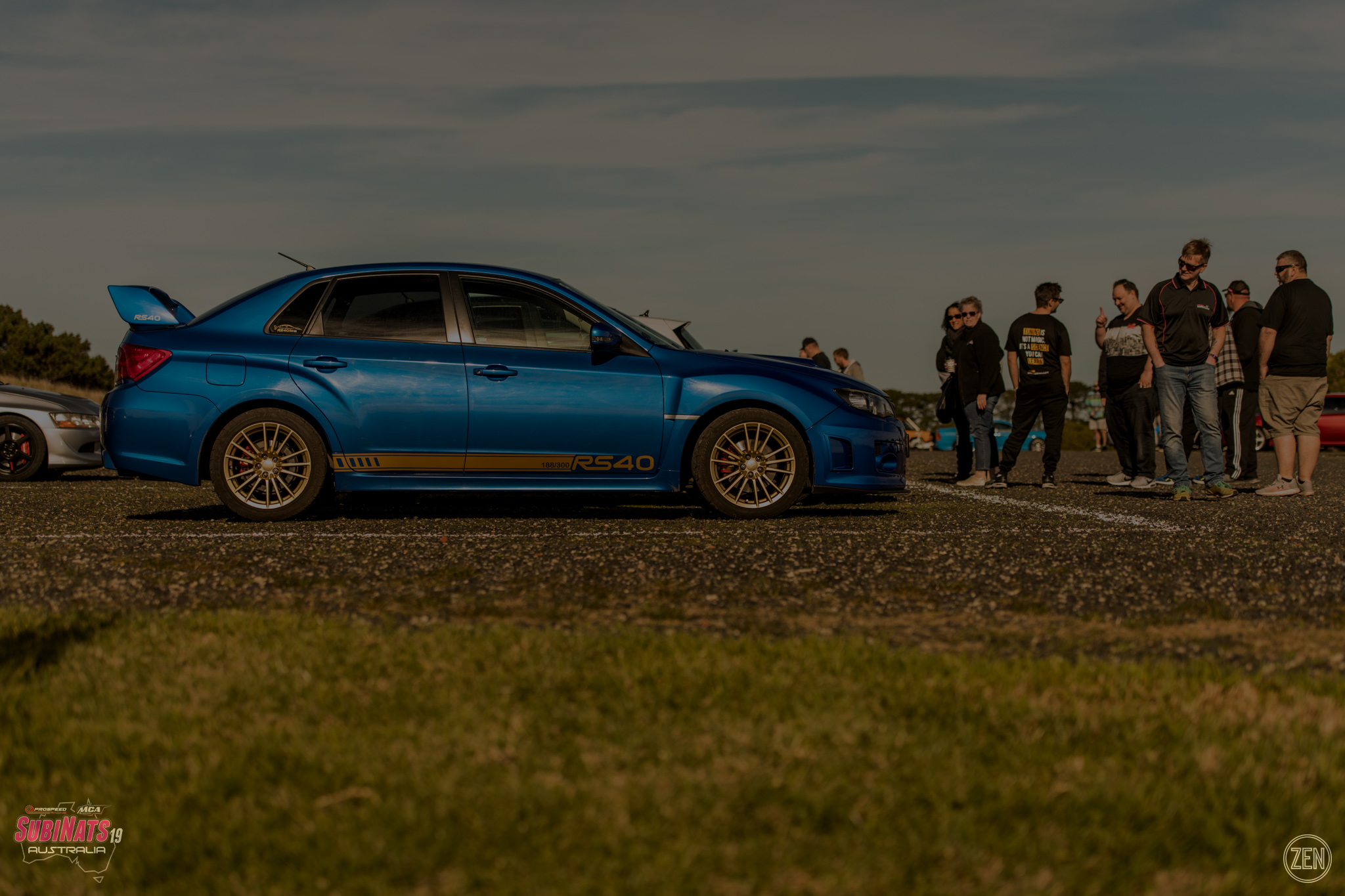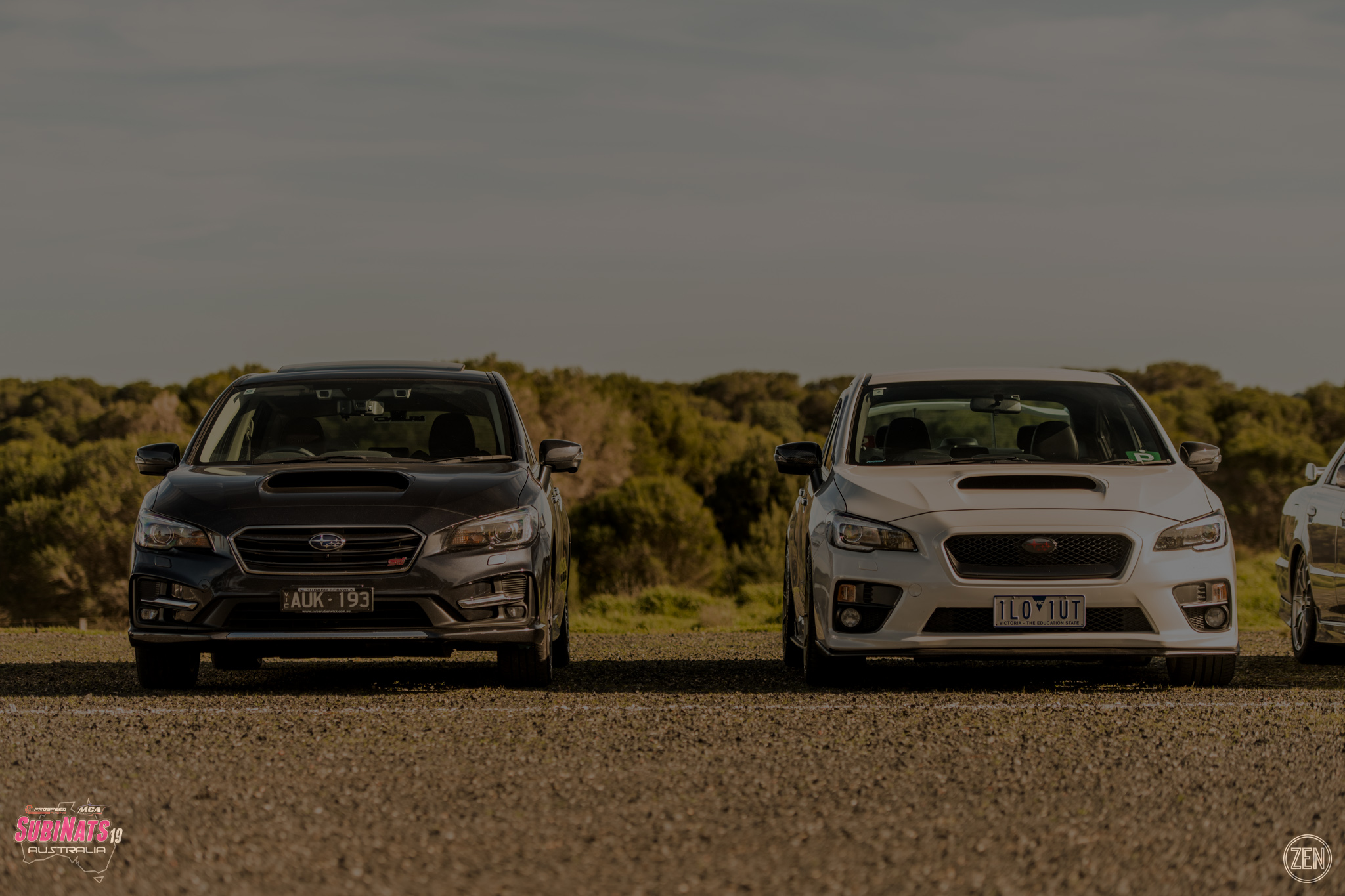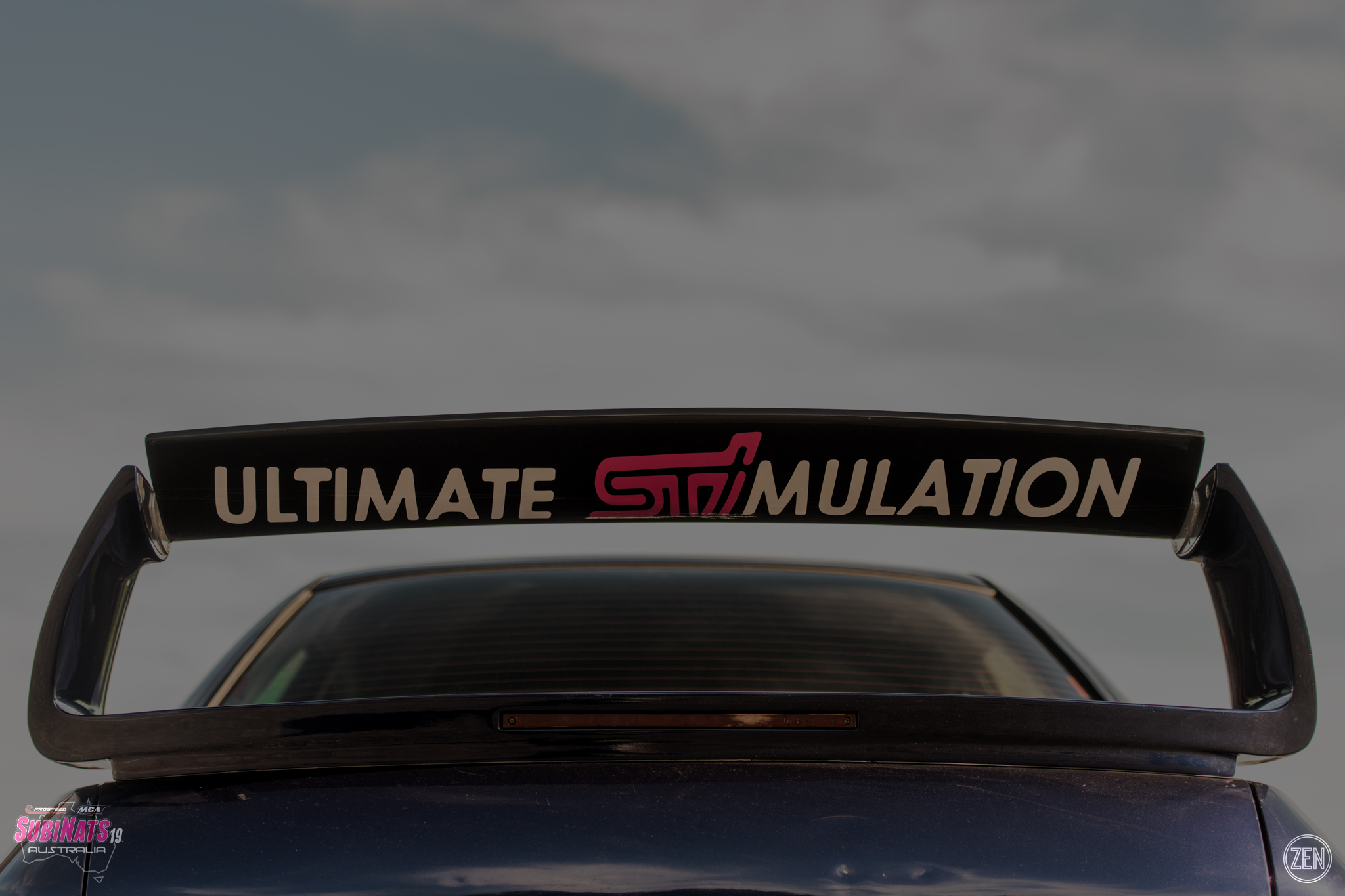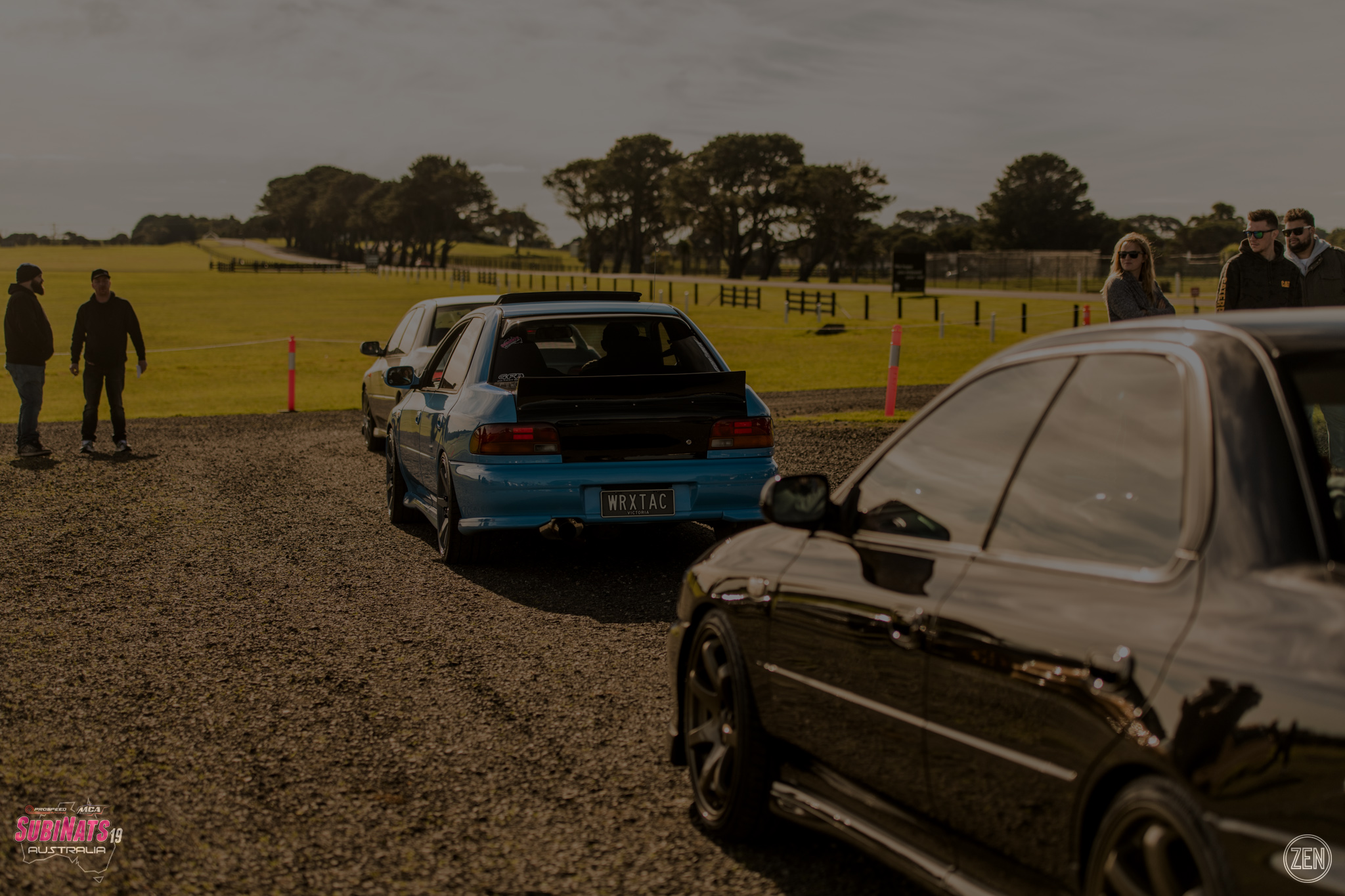 In the lead up to the super sprints happening on the second day, the Go-Kart Championships were hotly contested.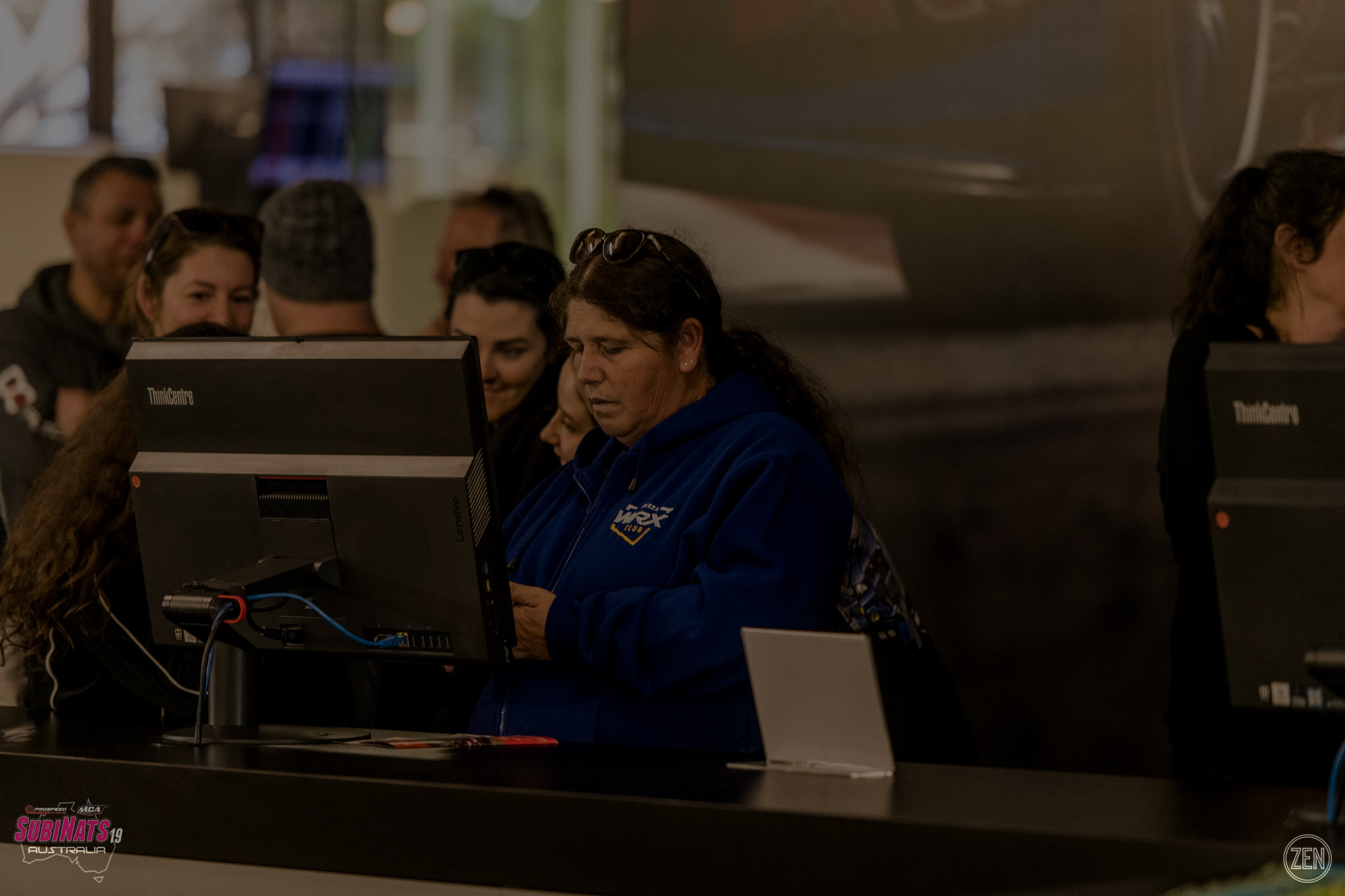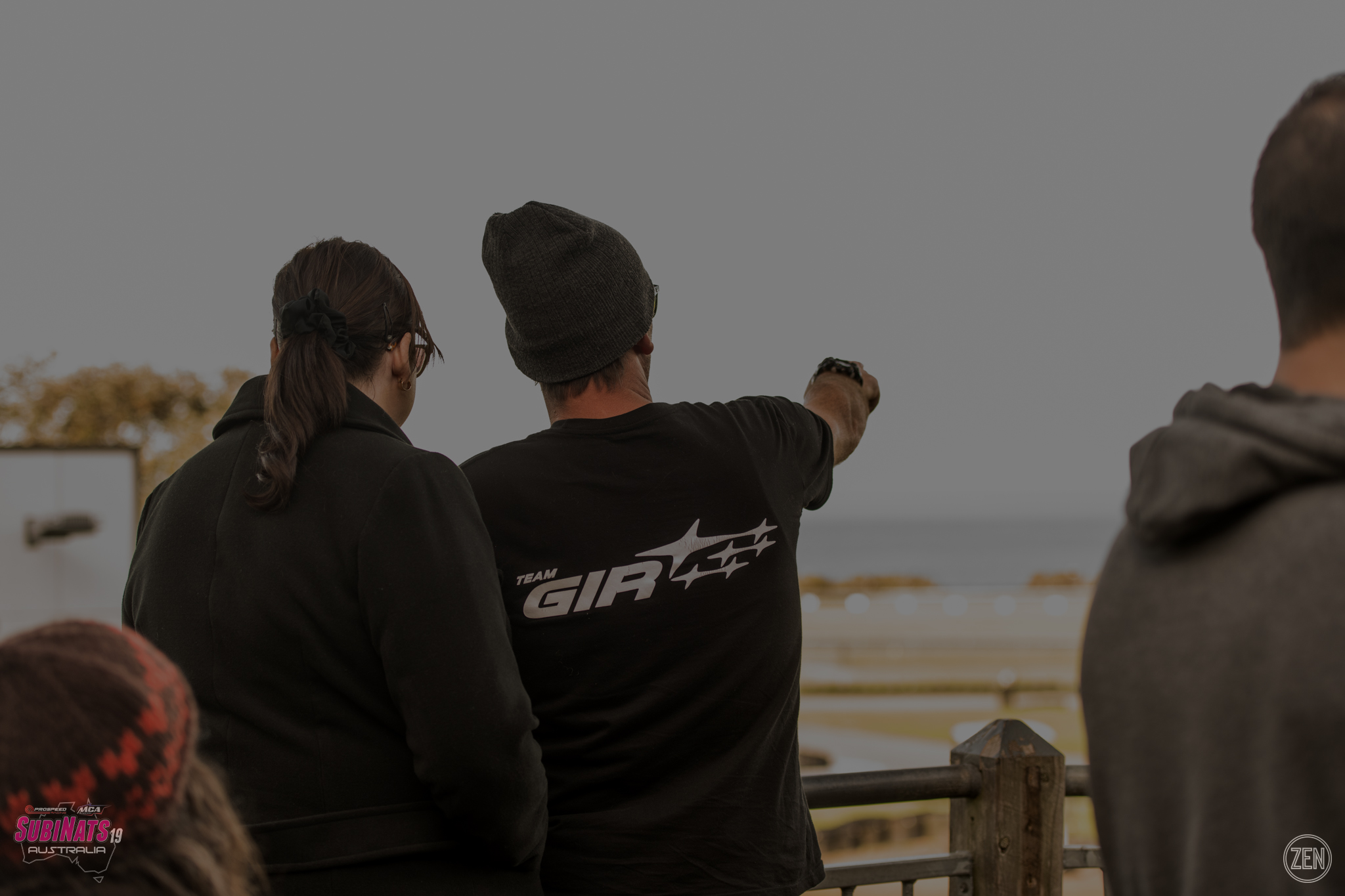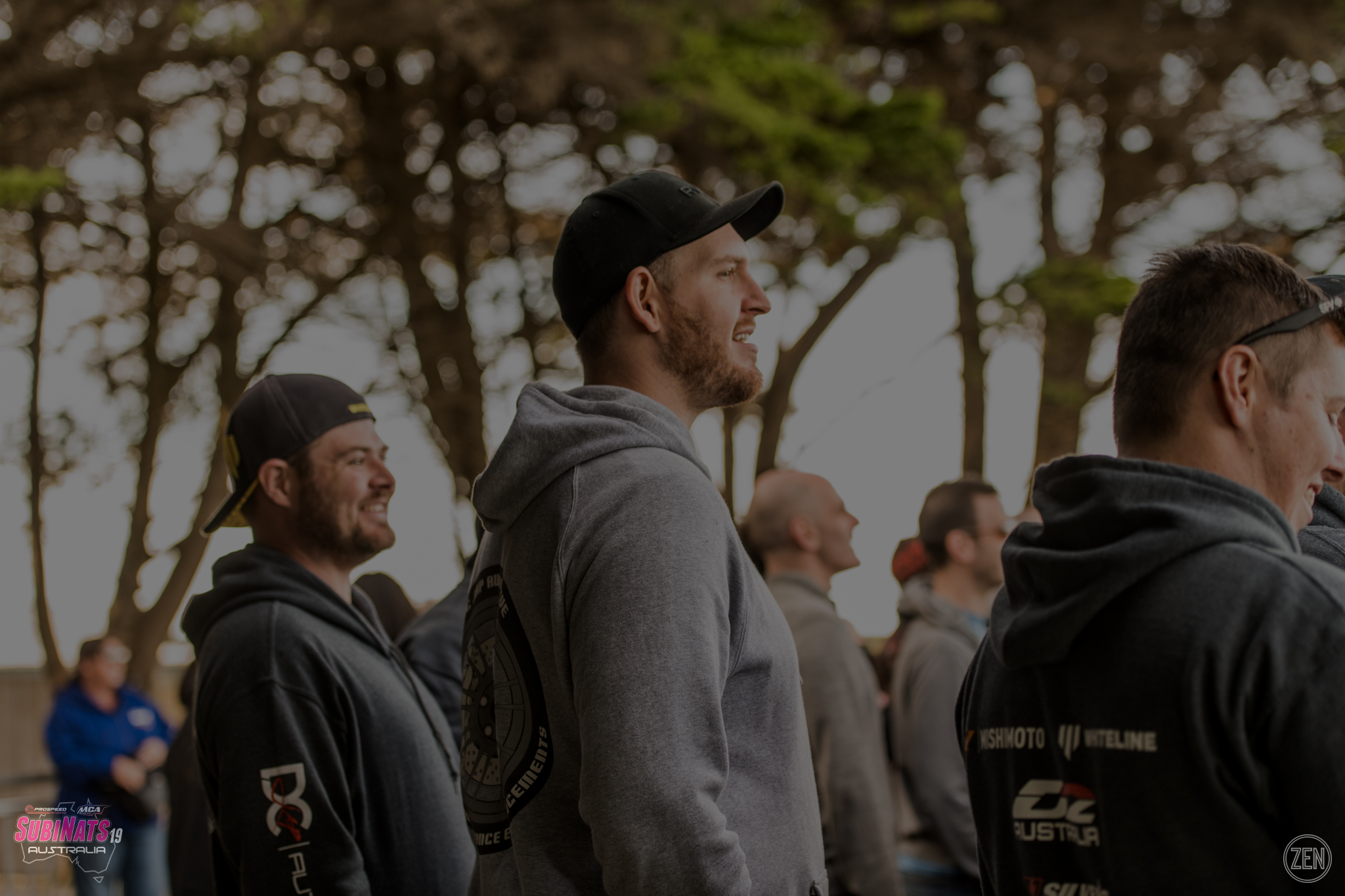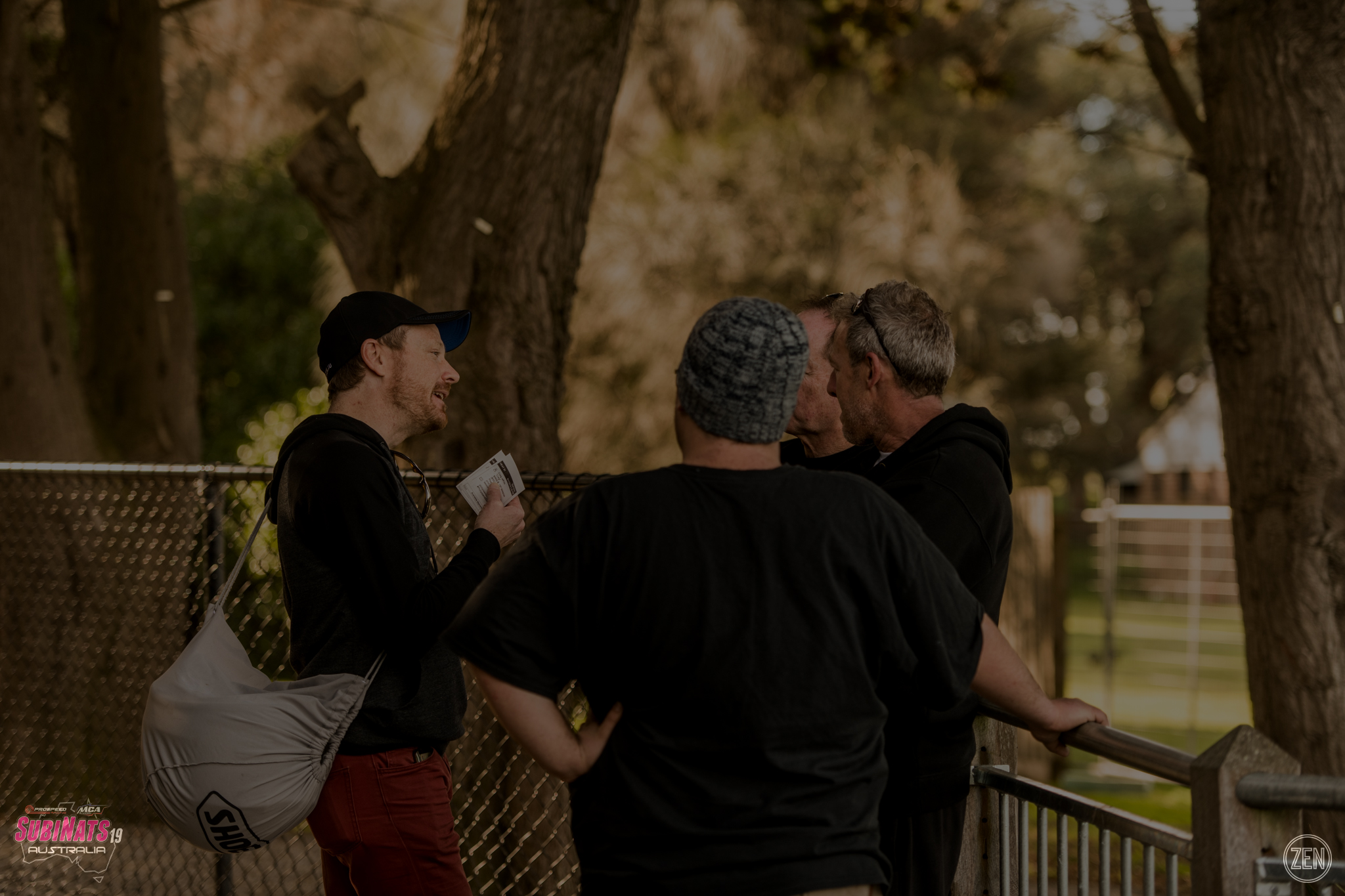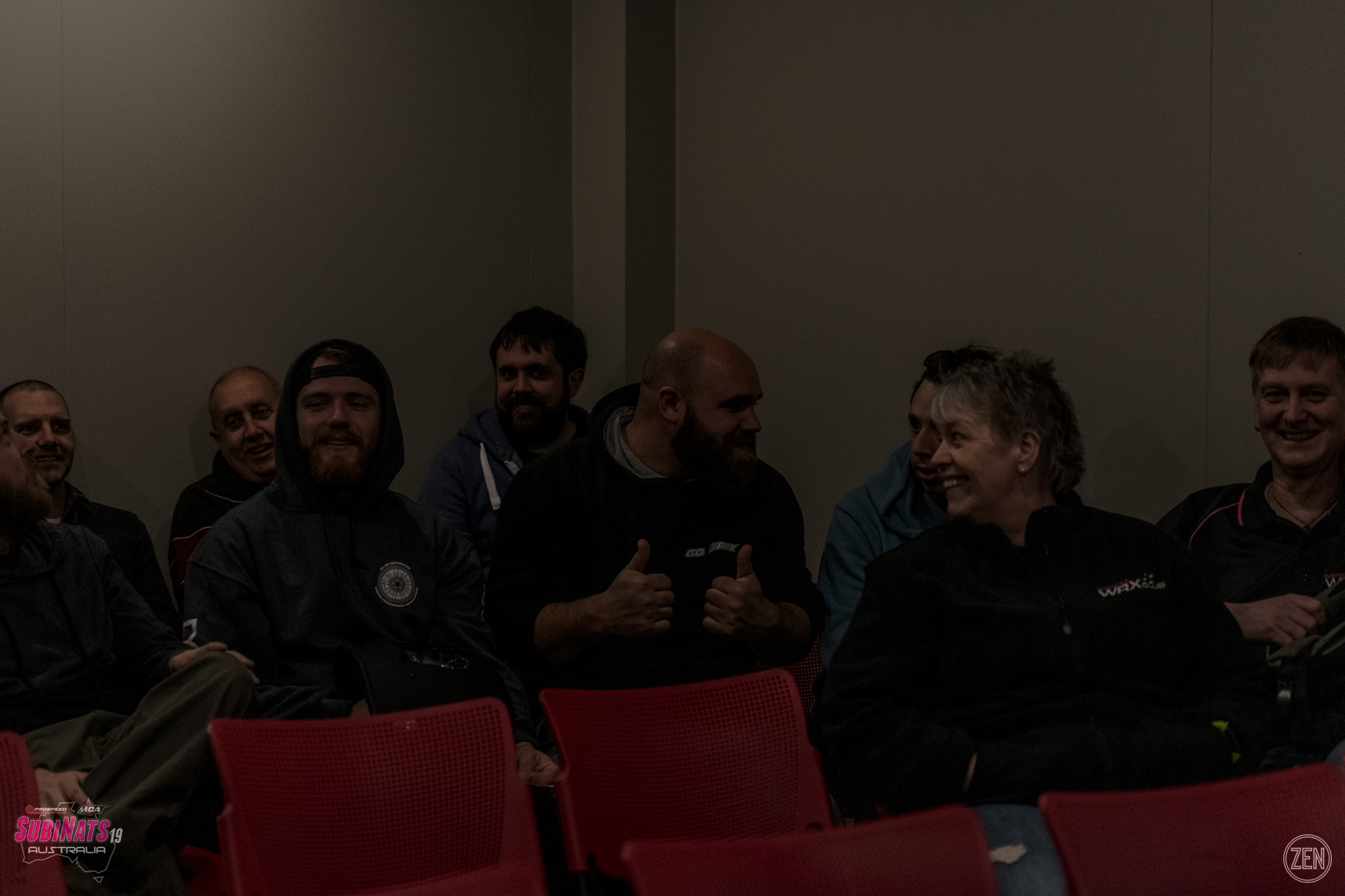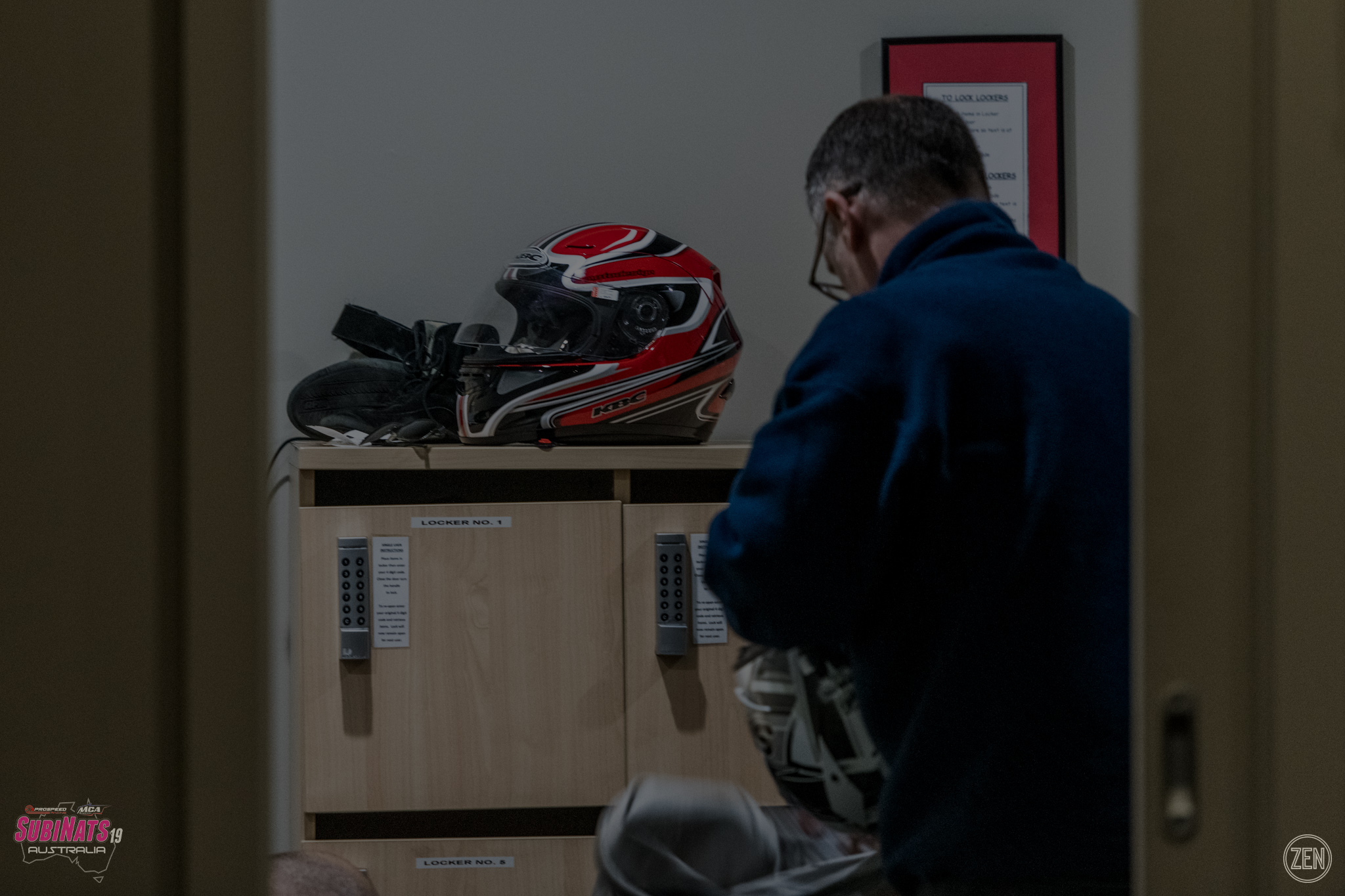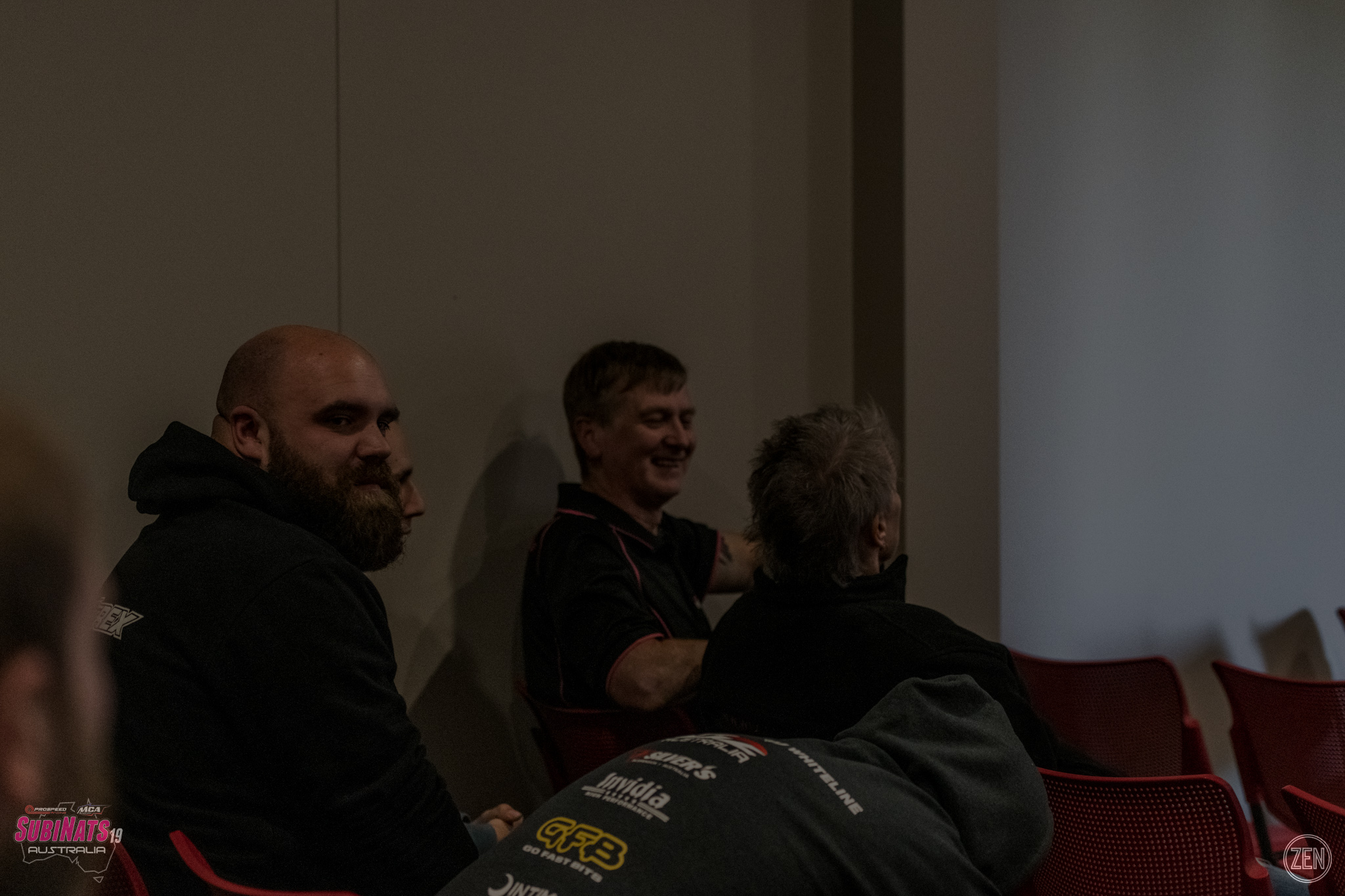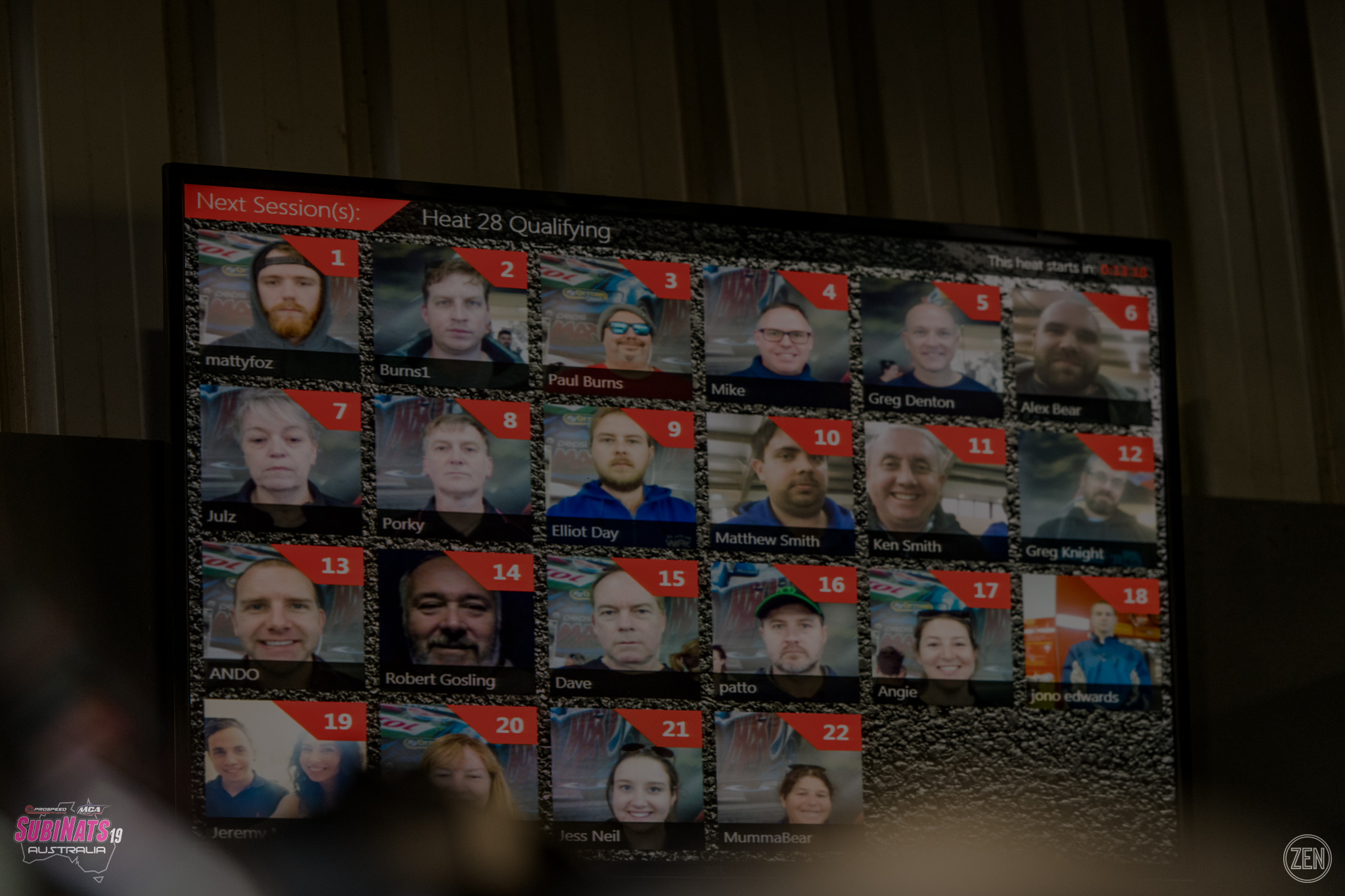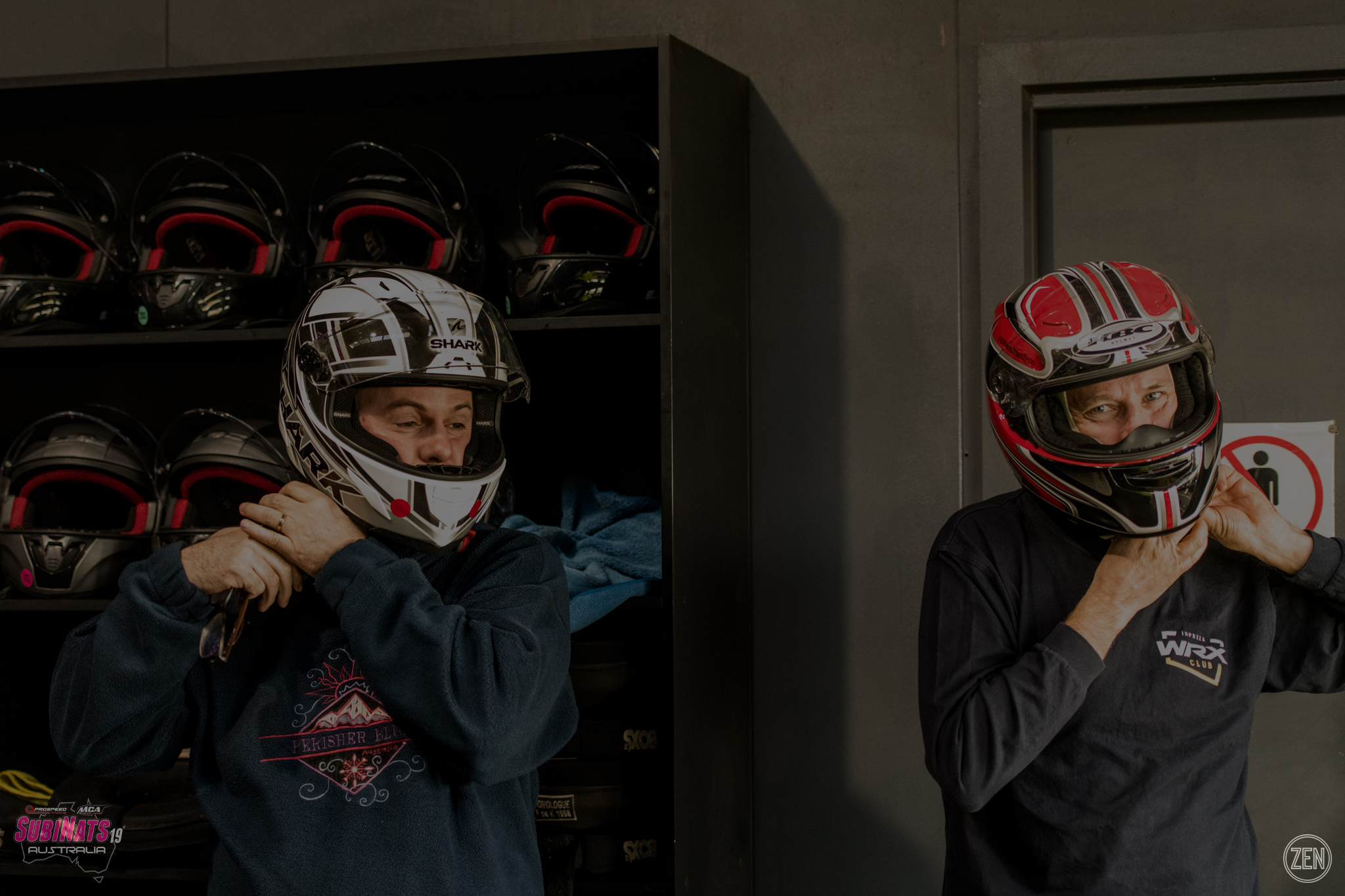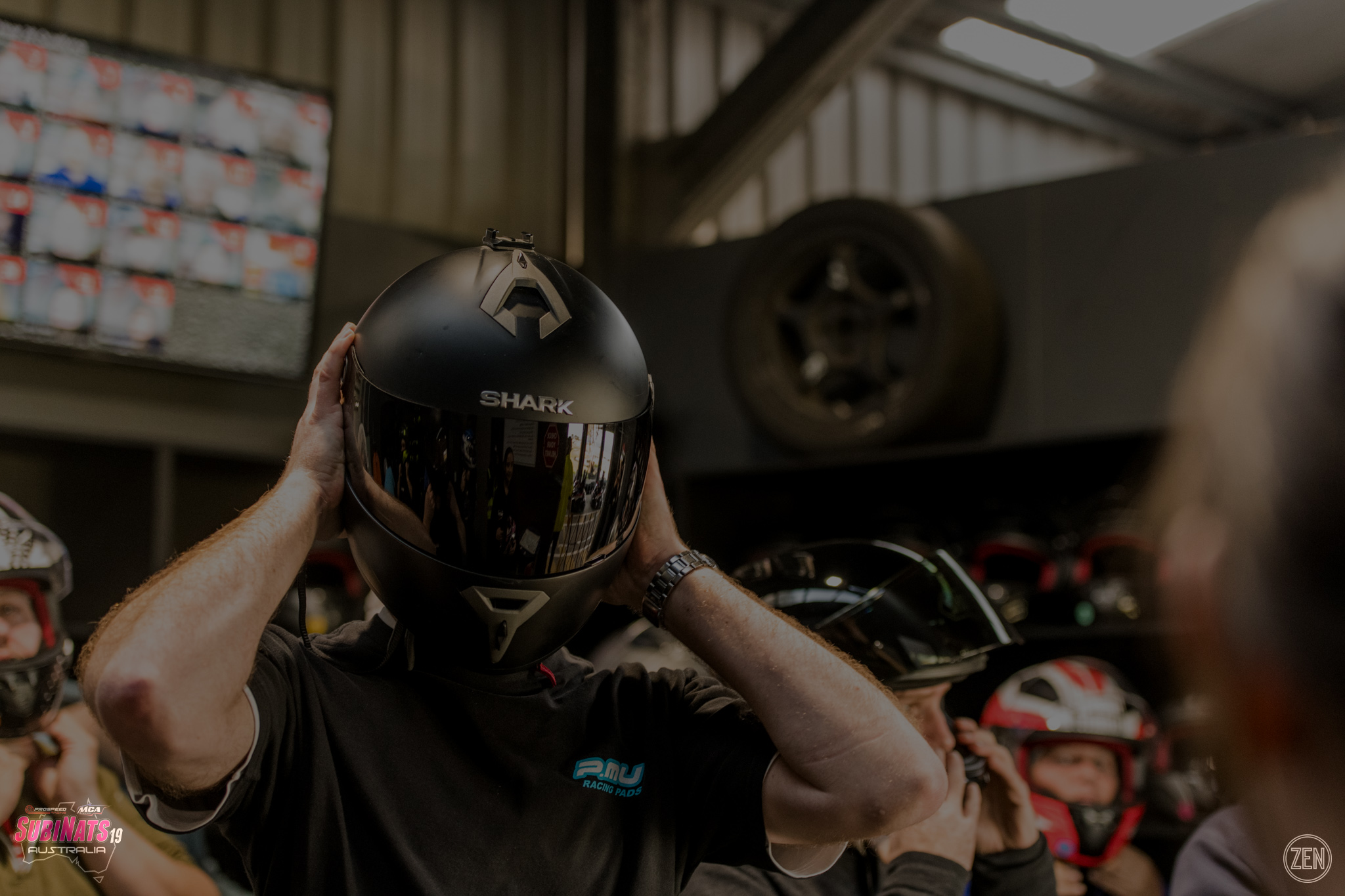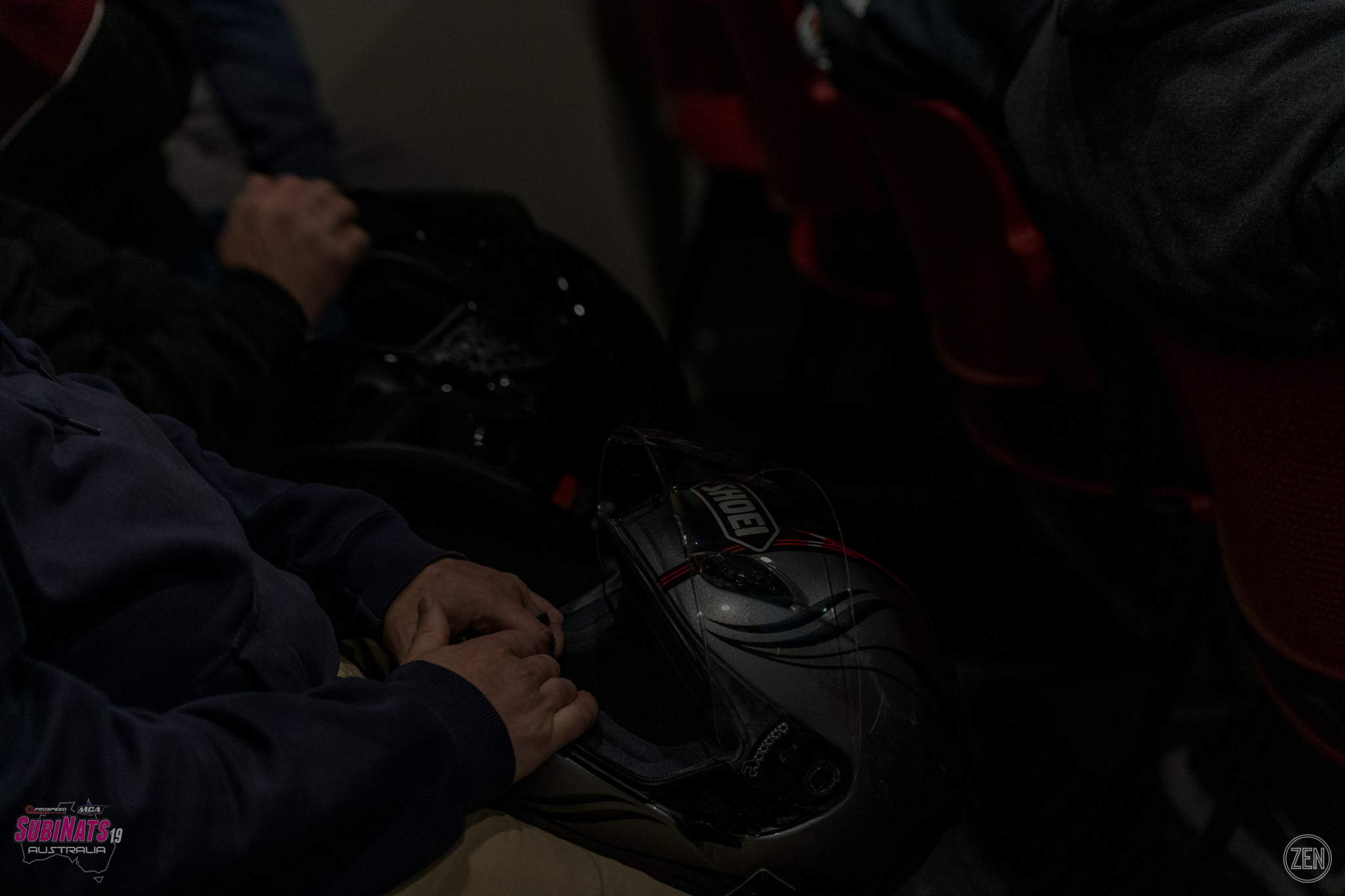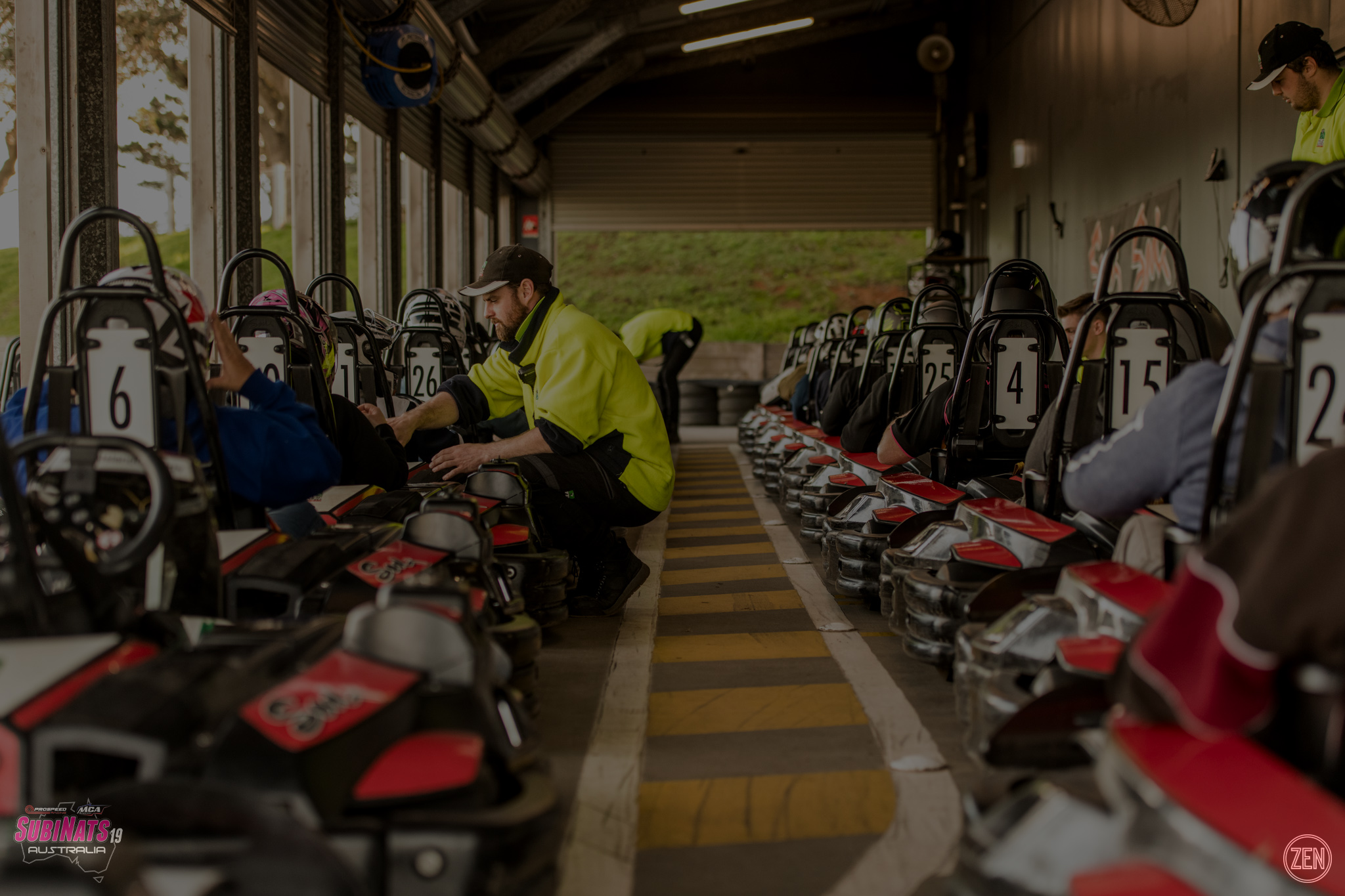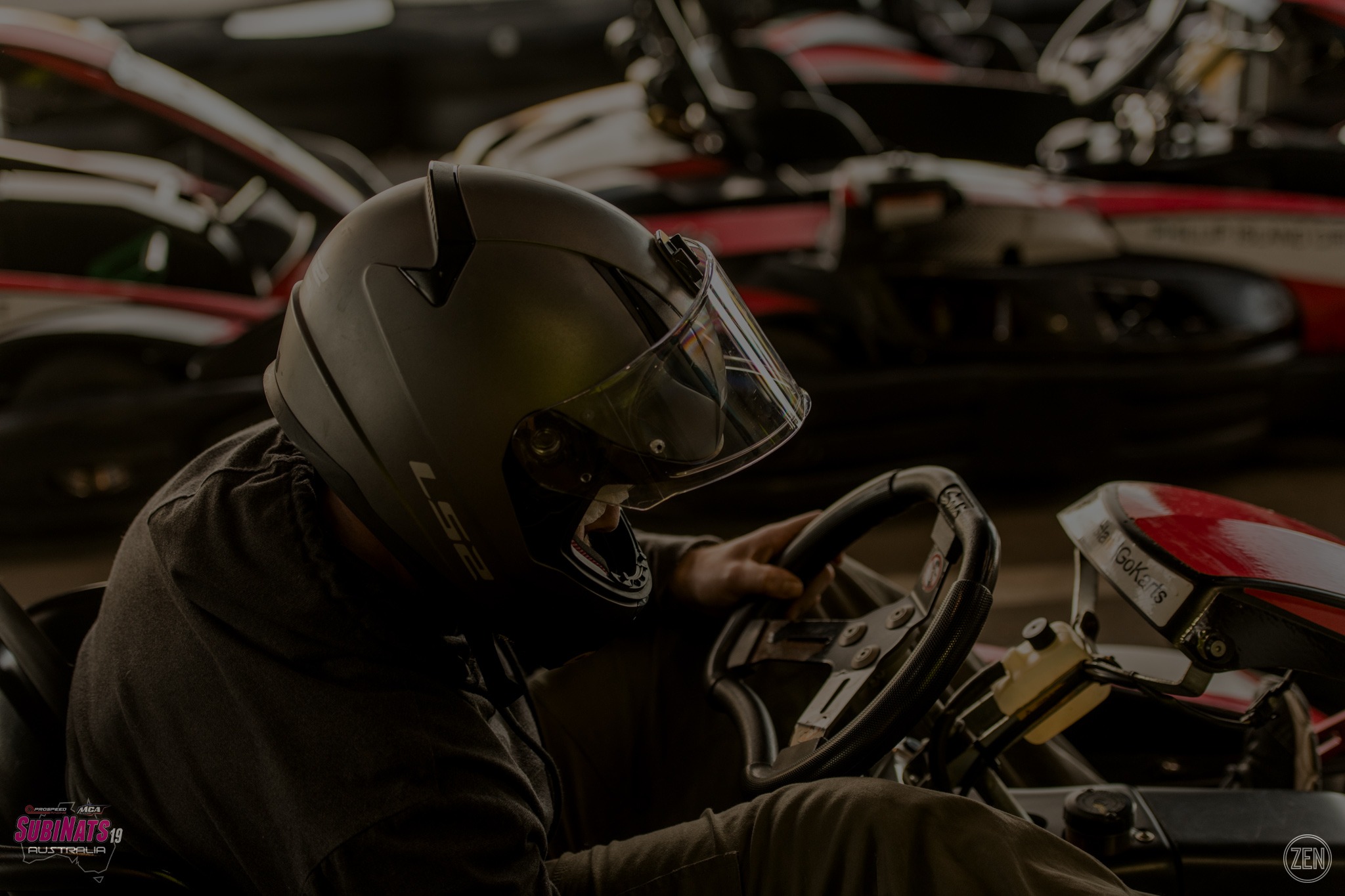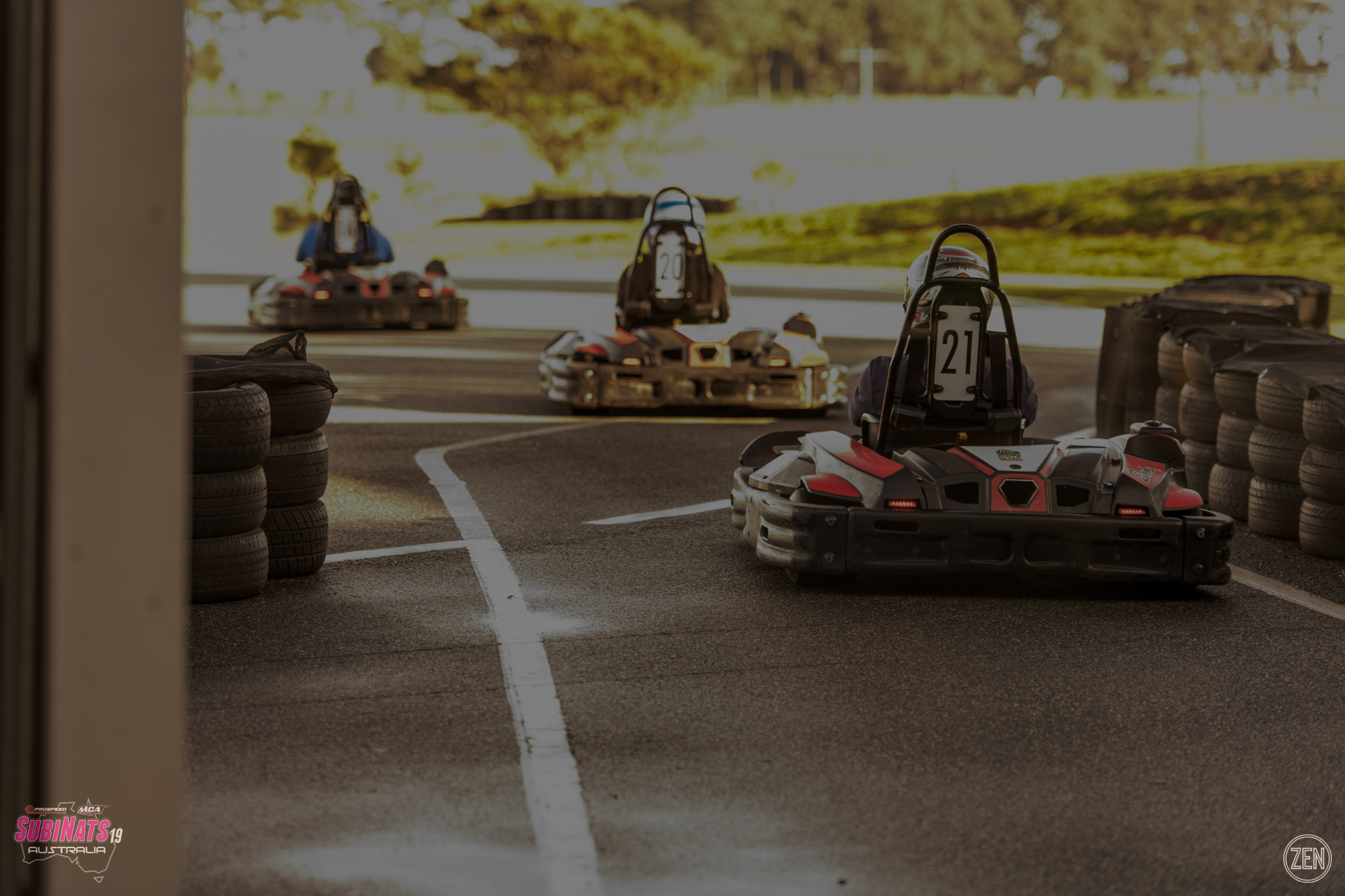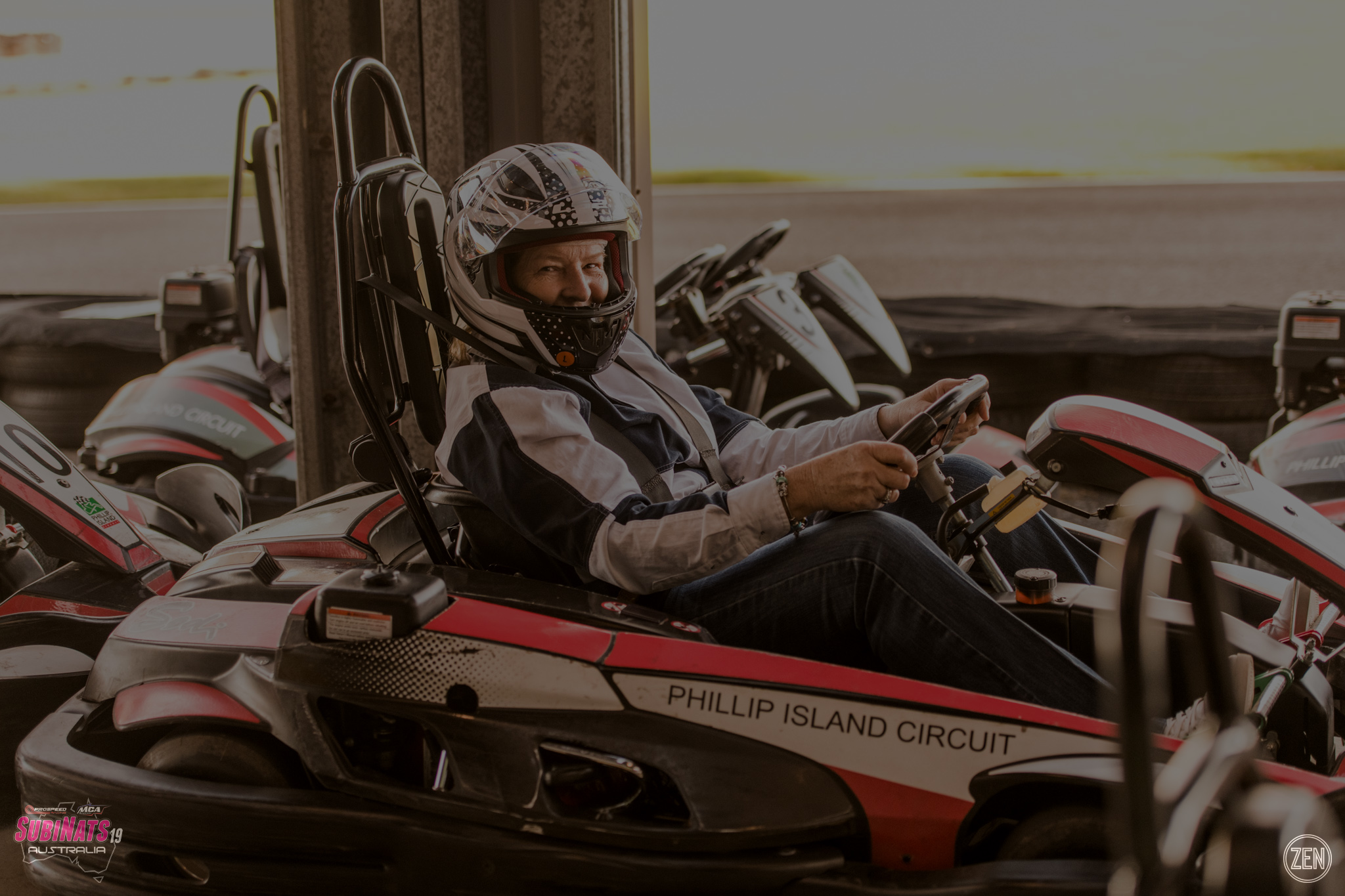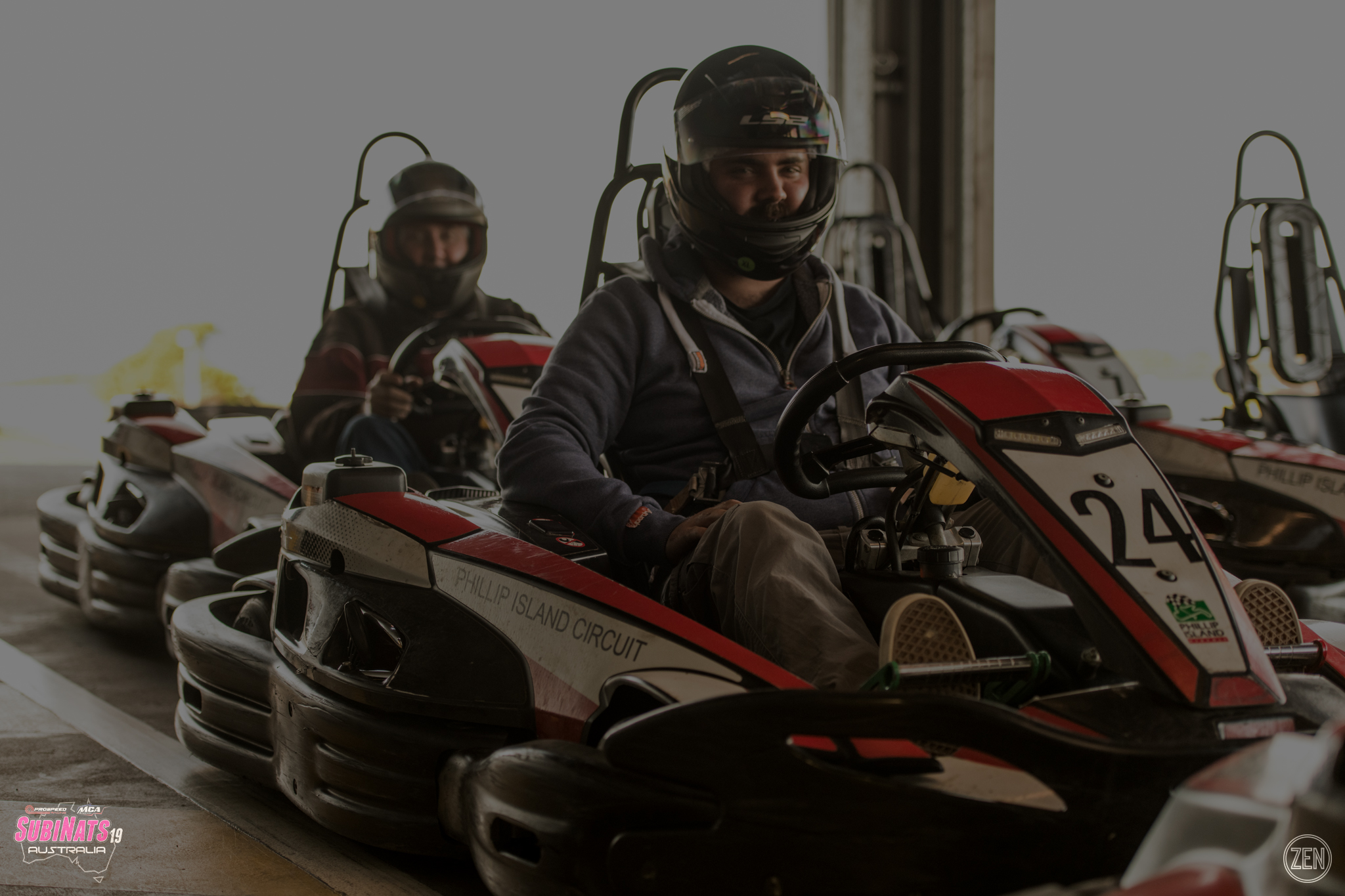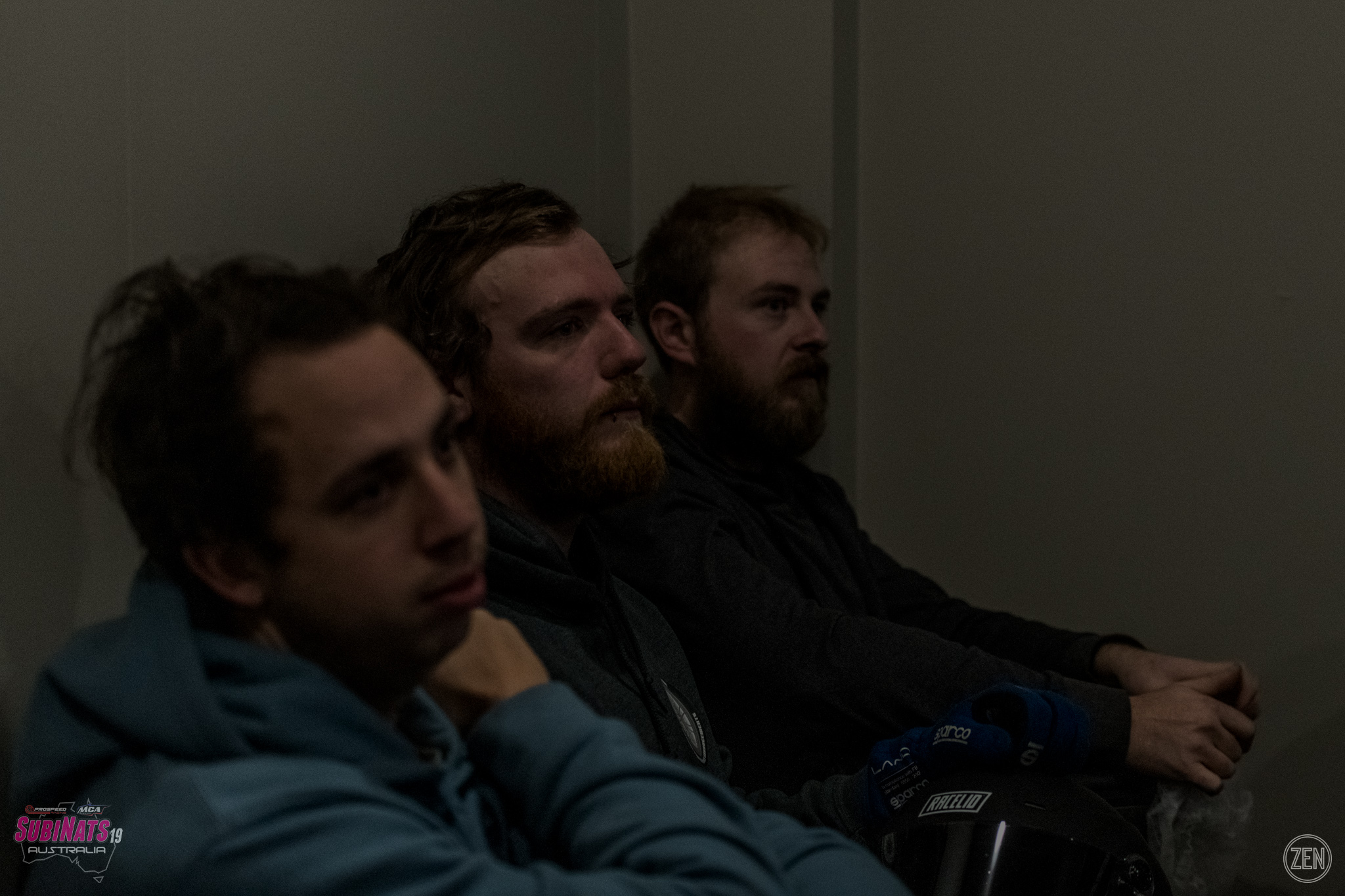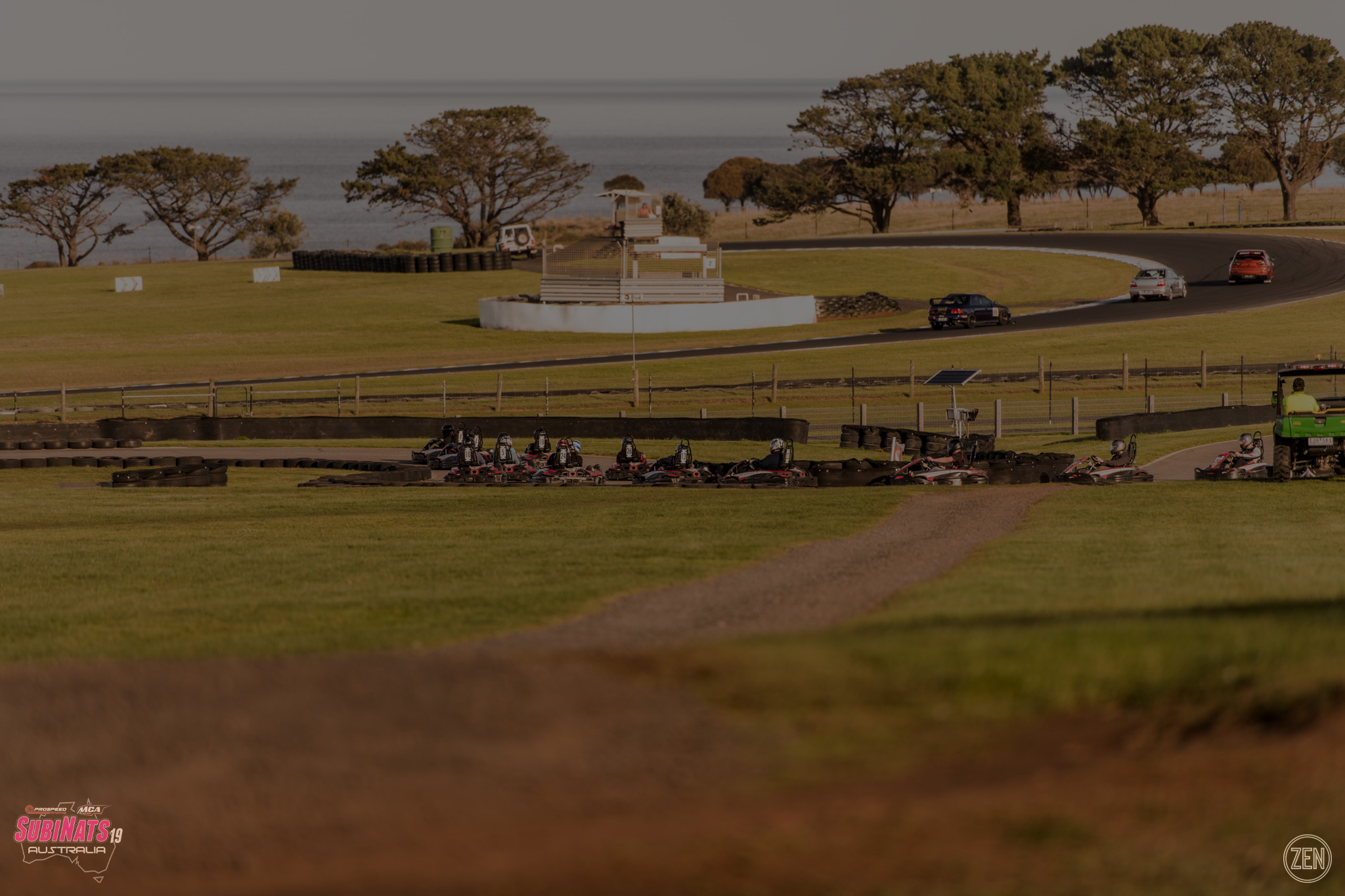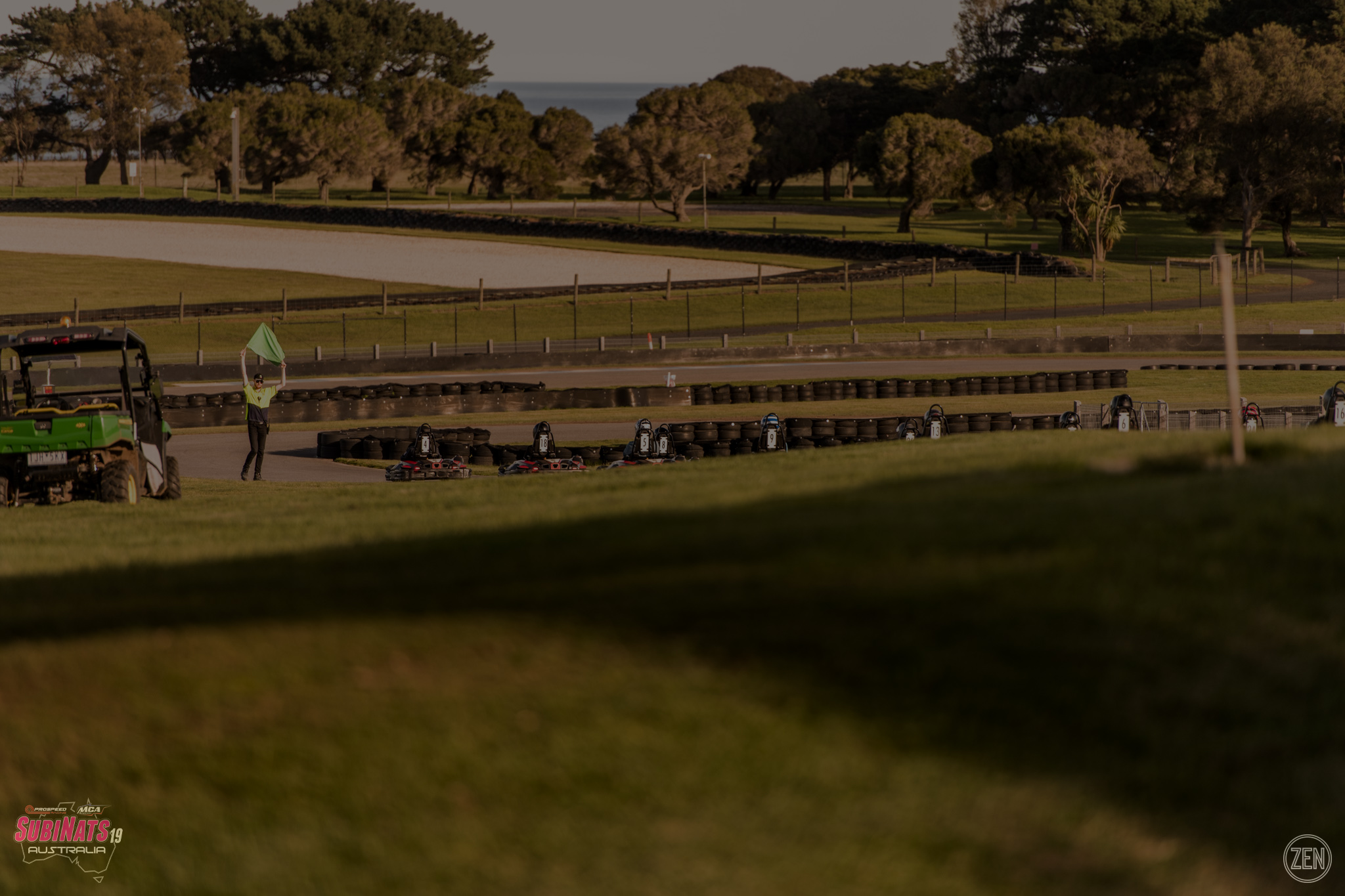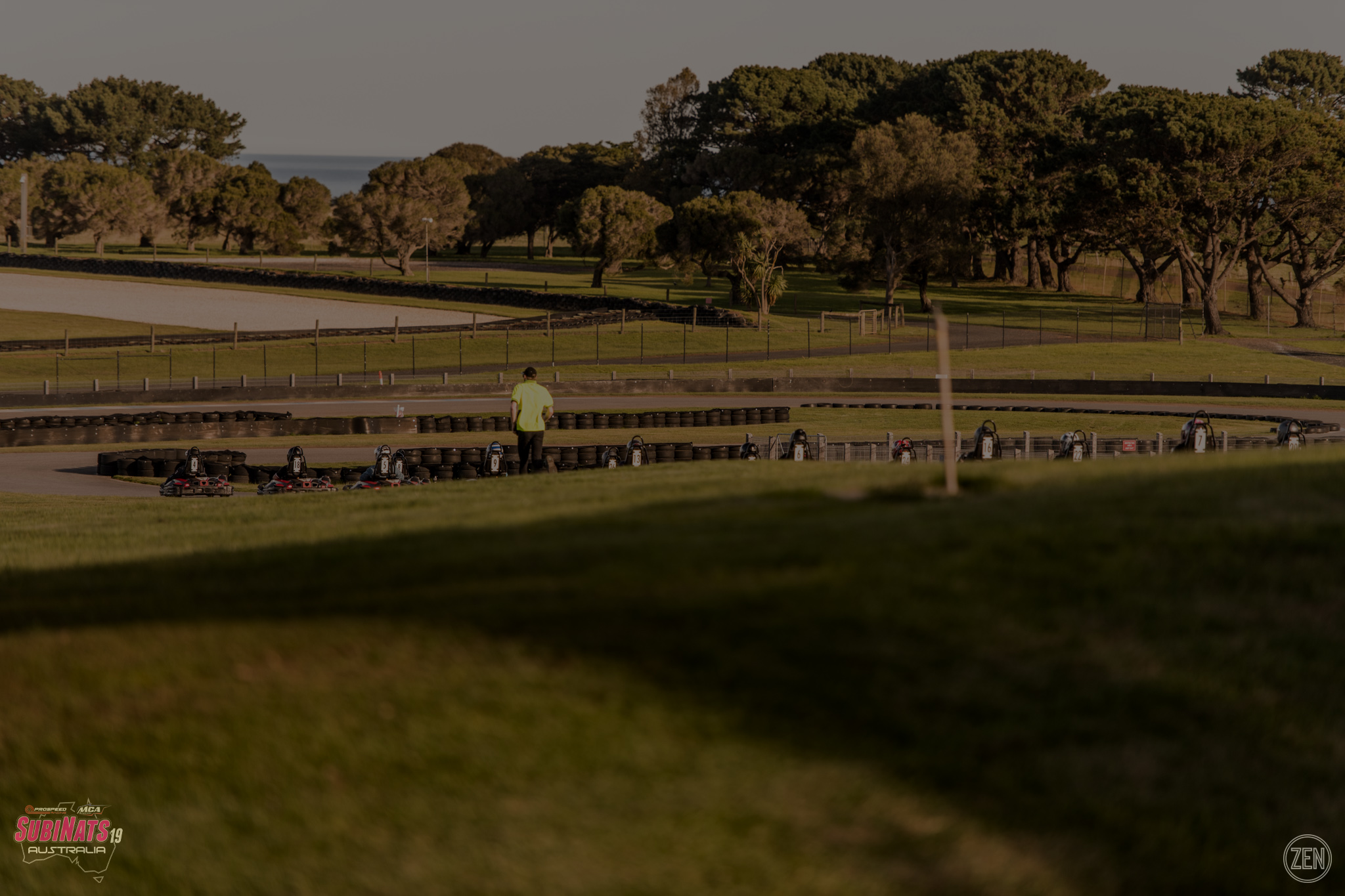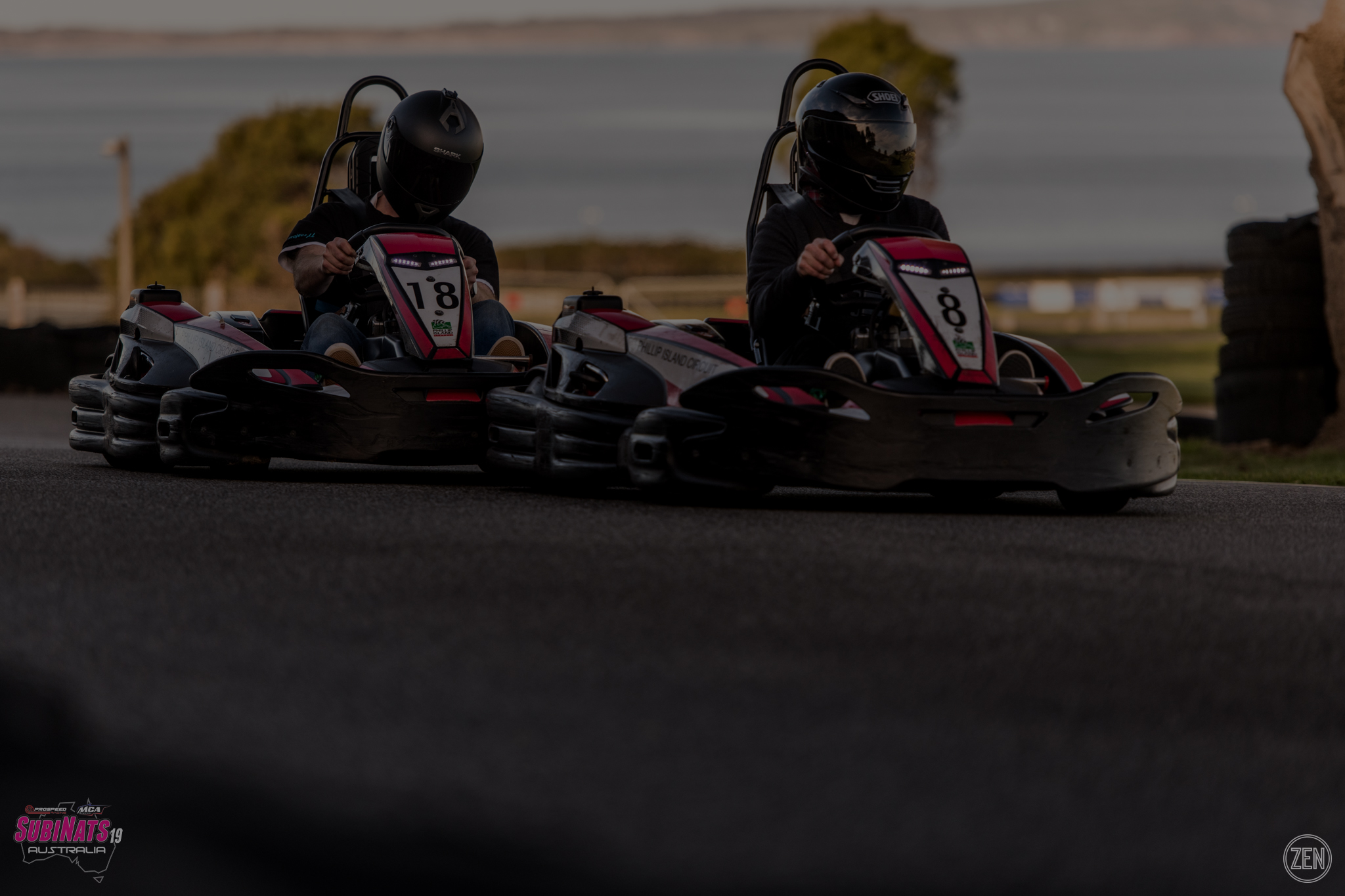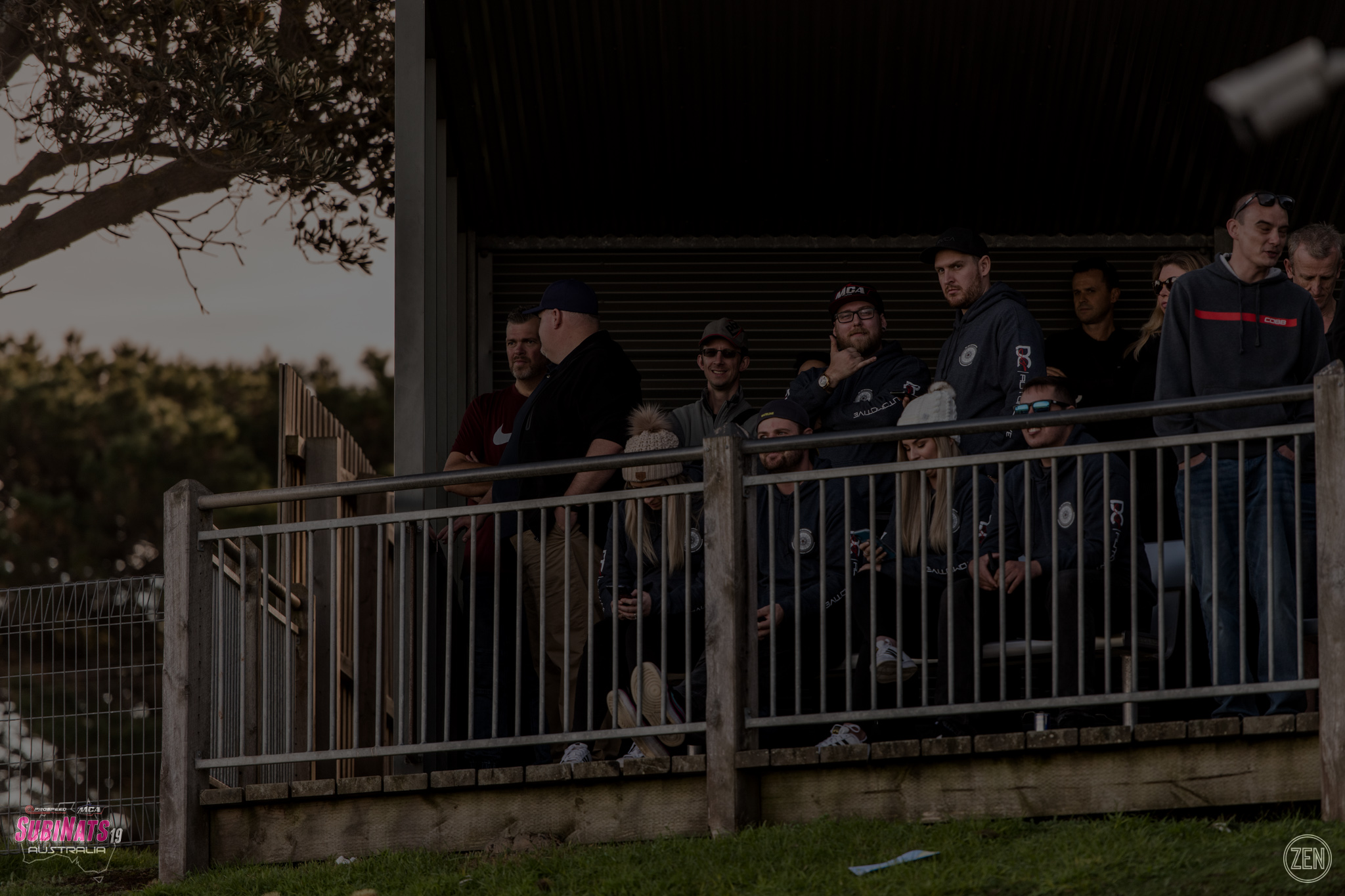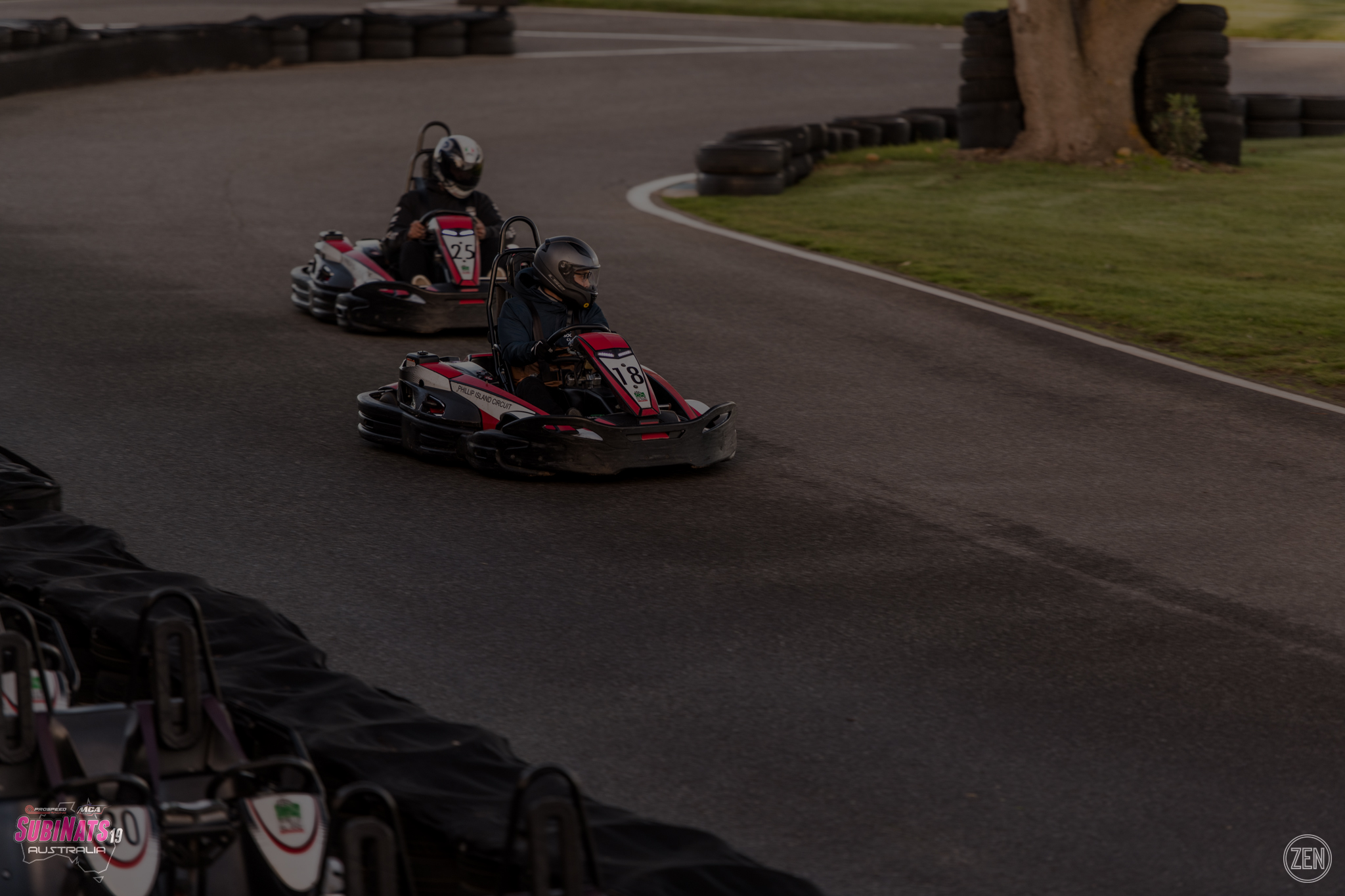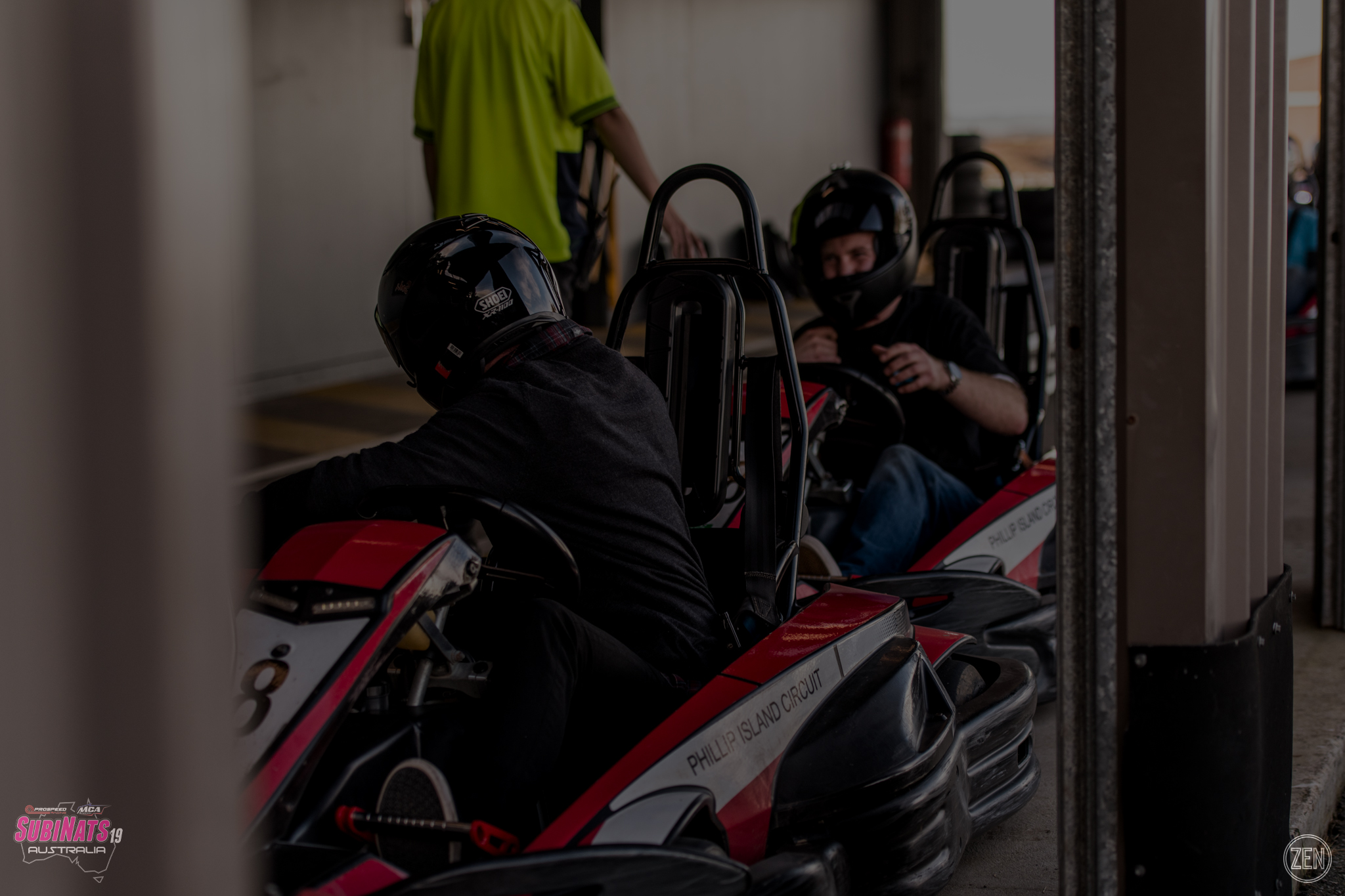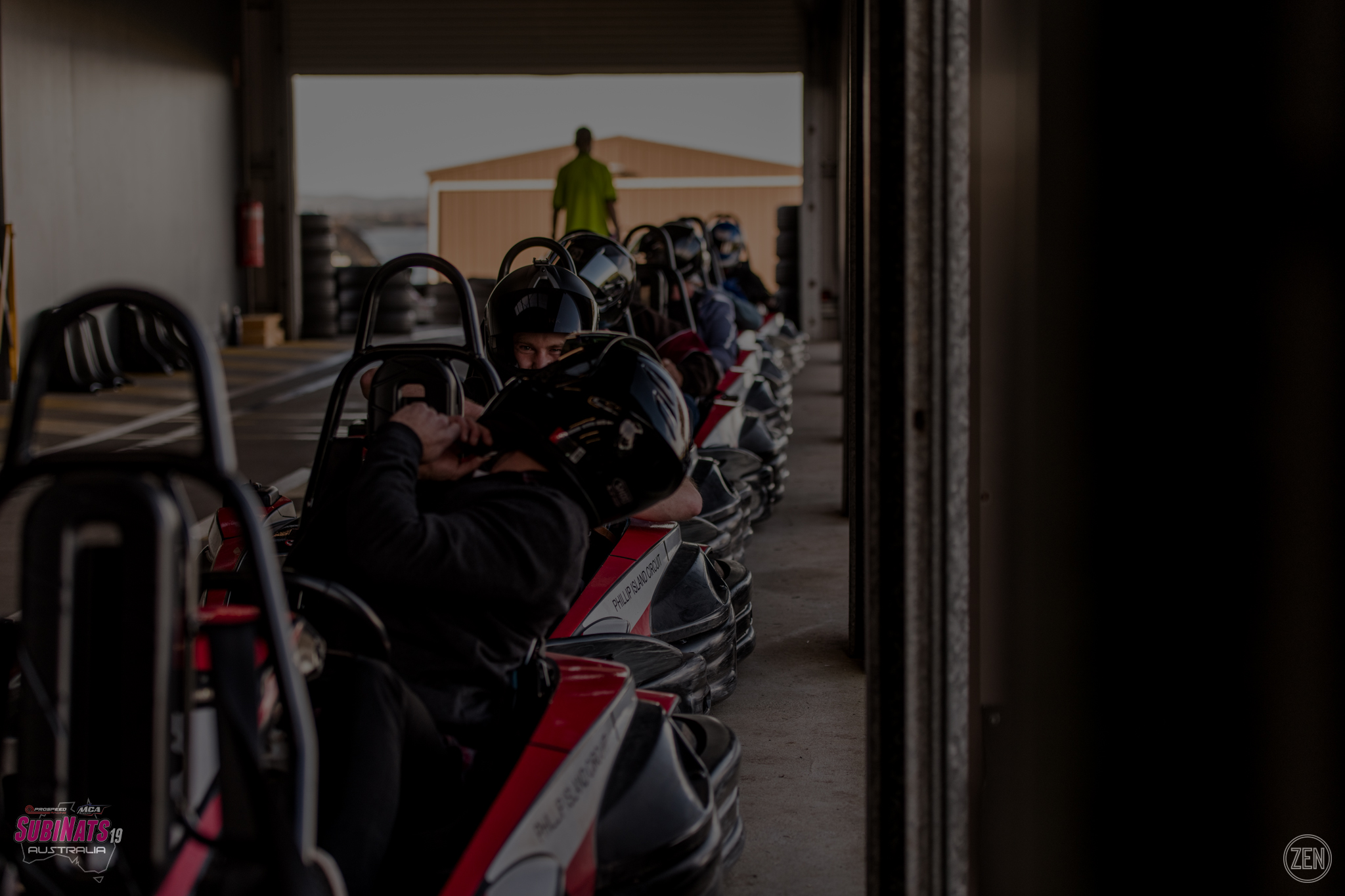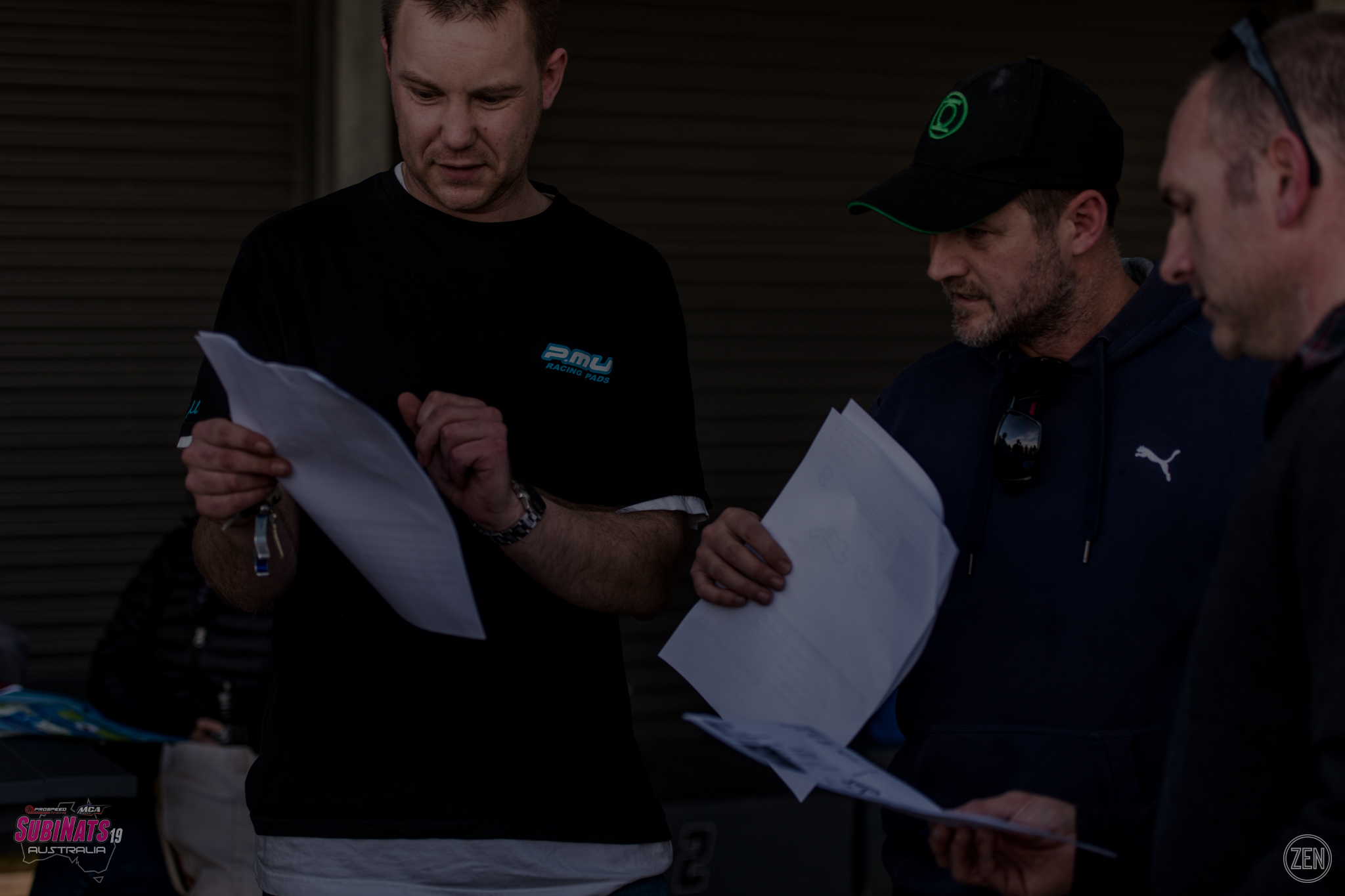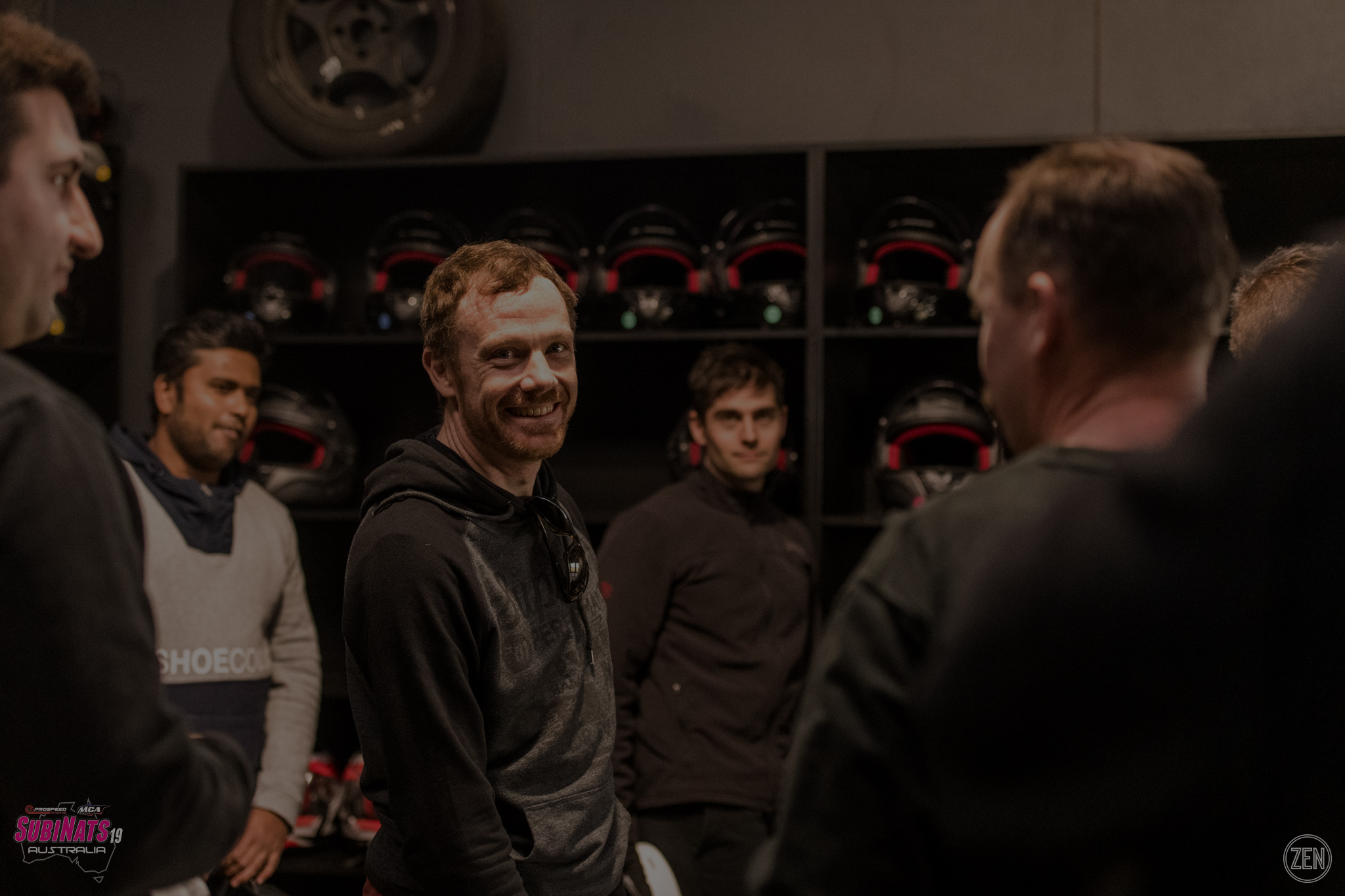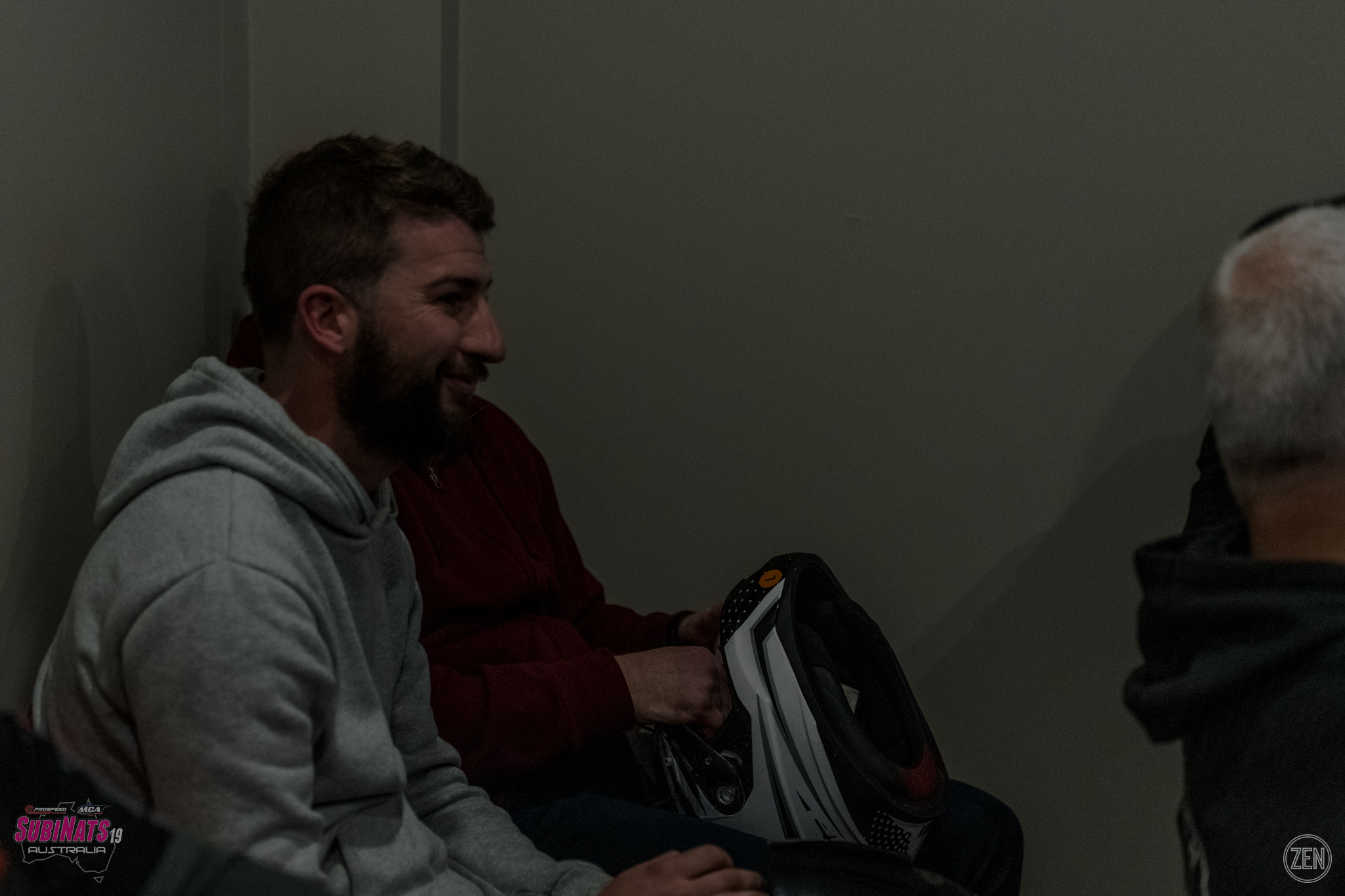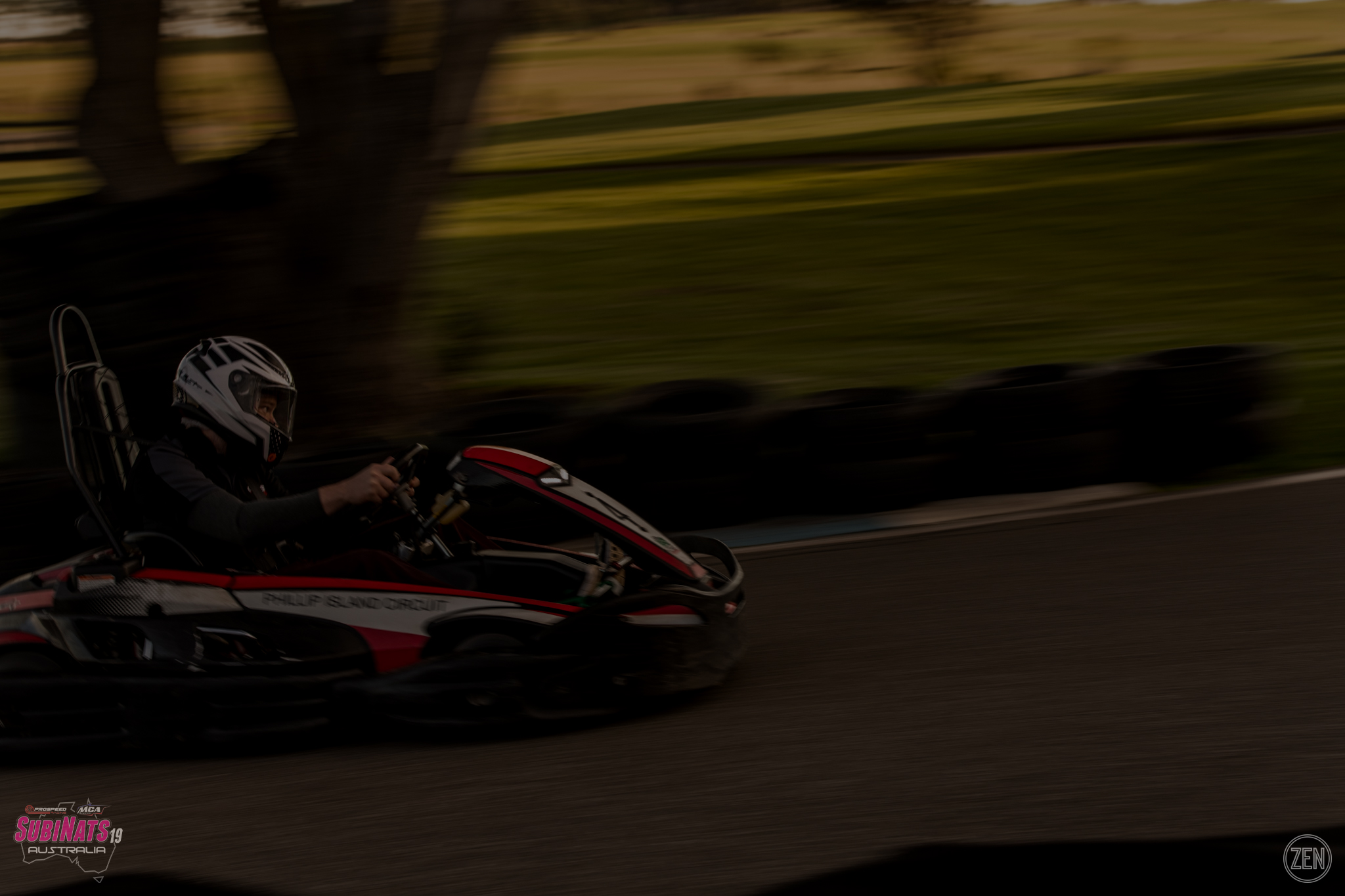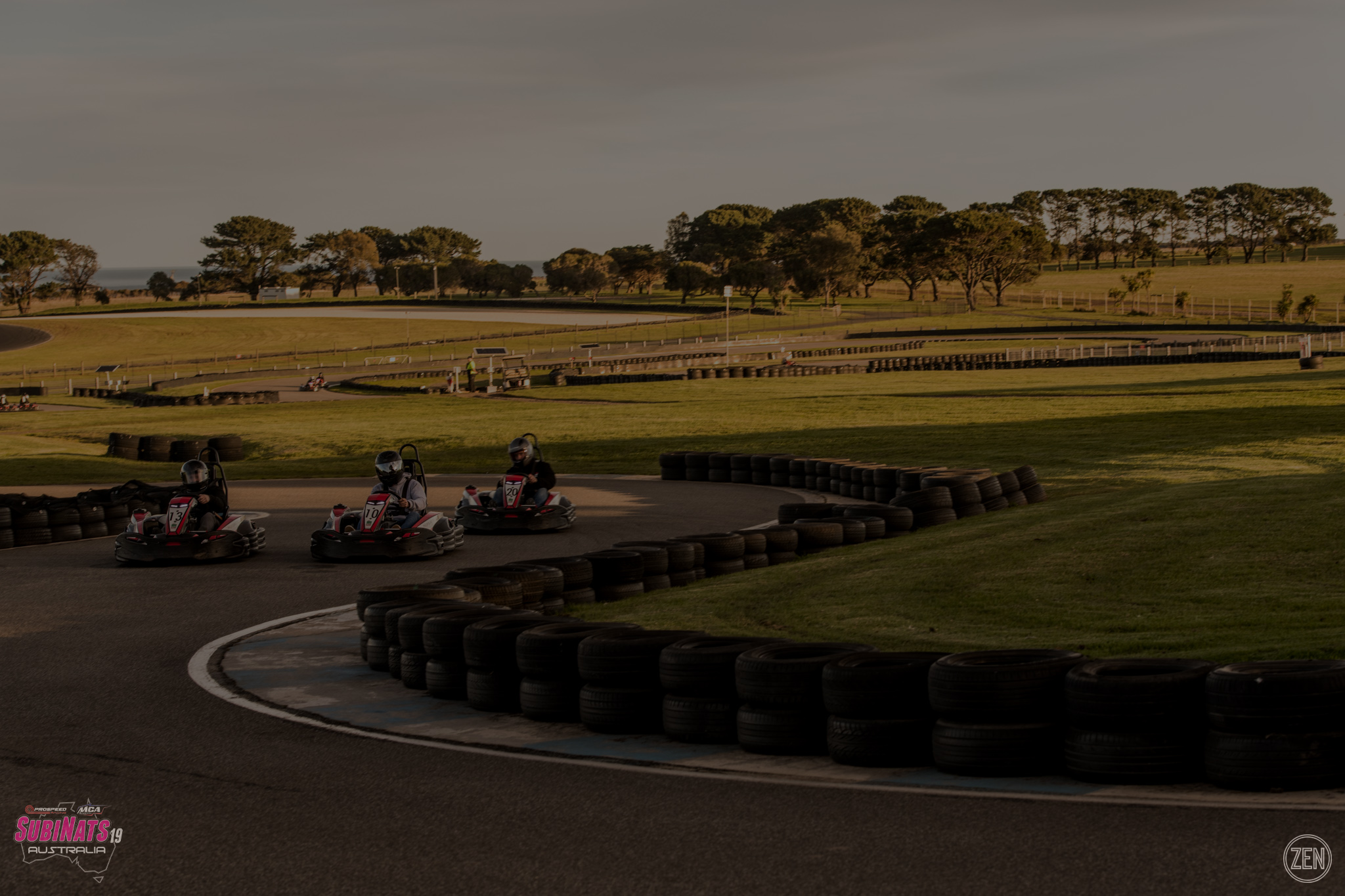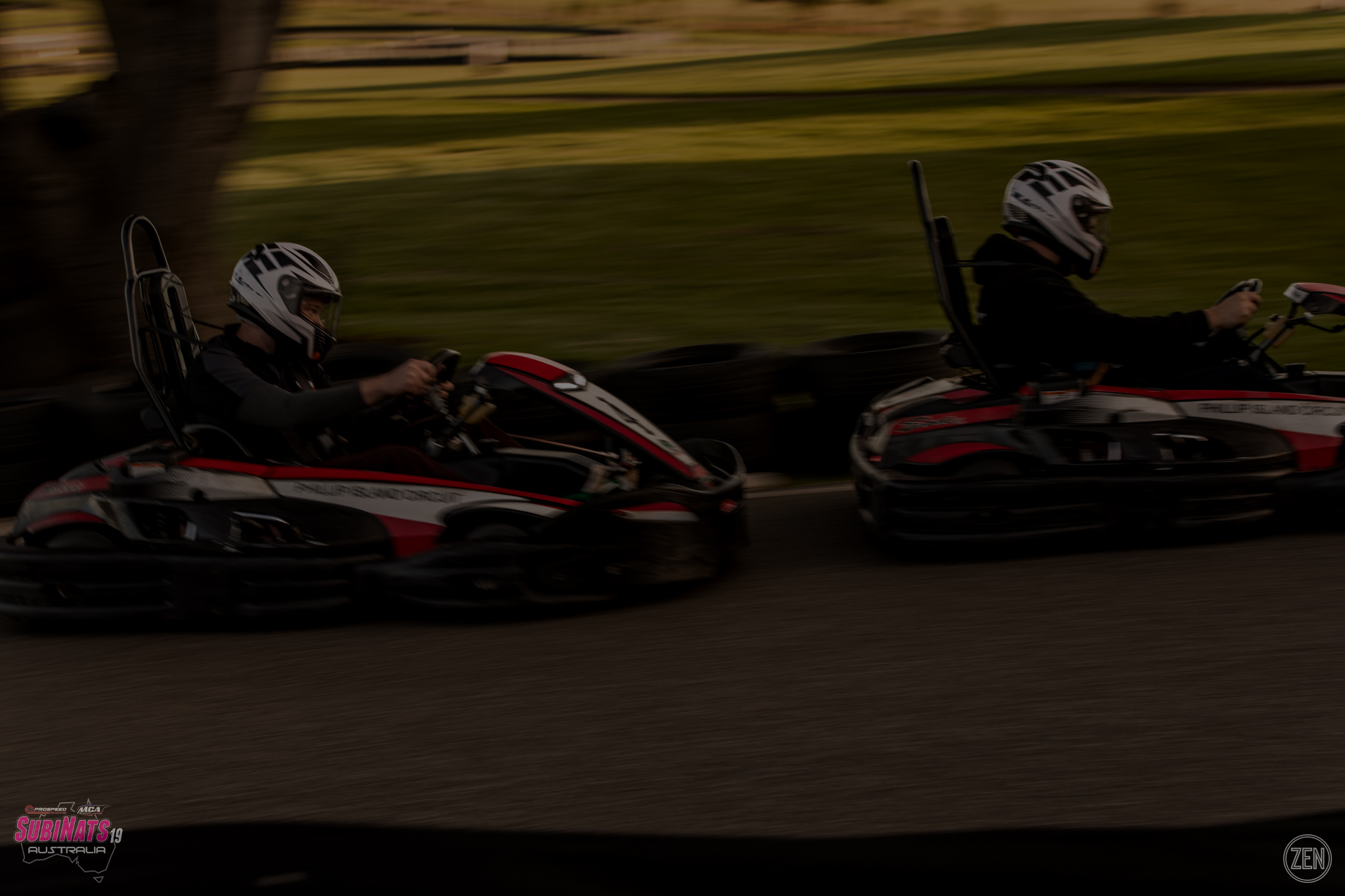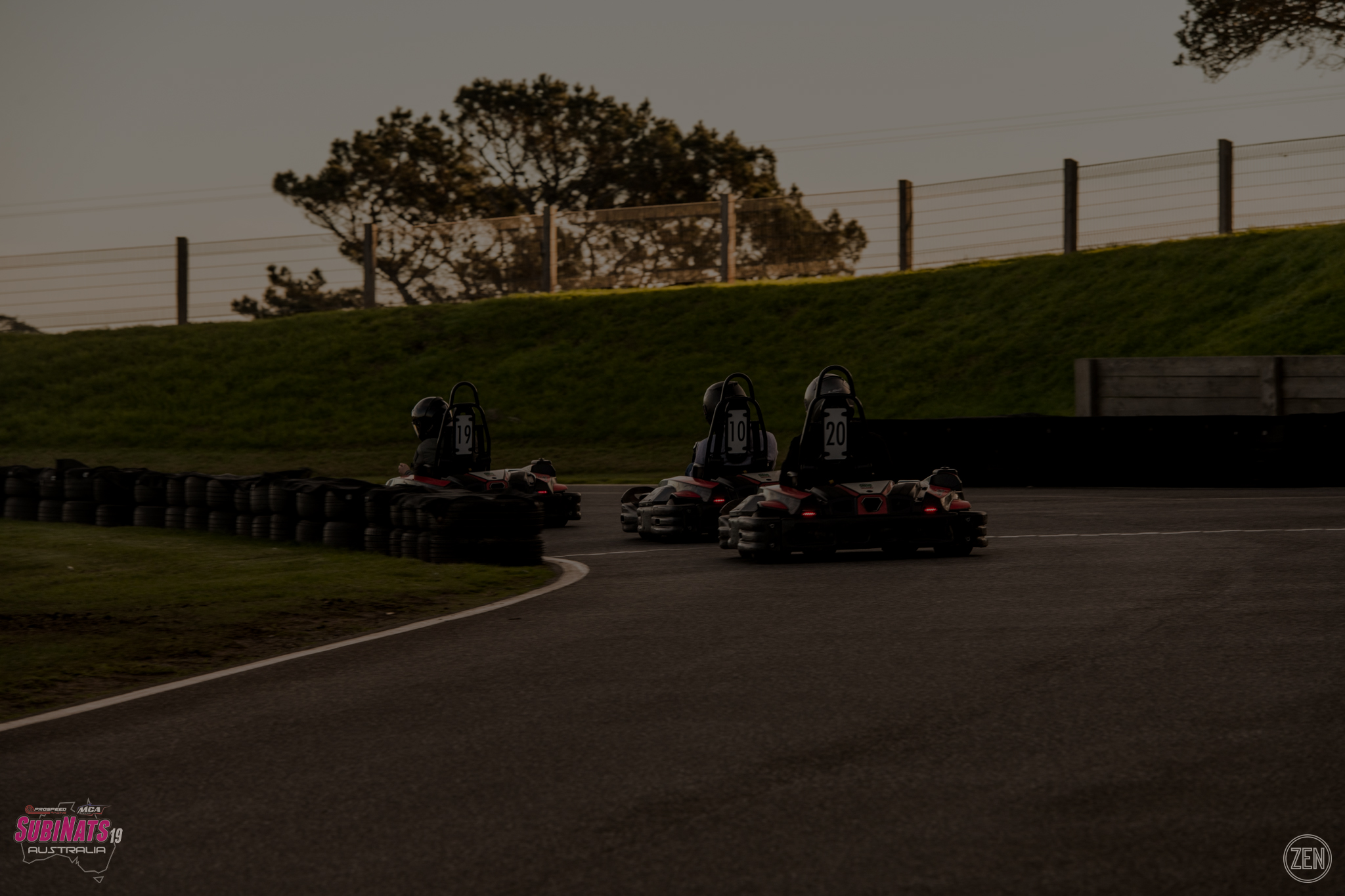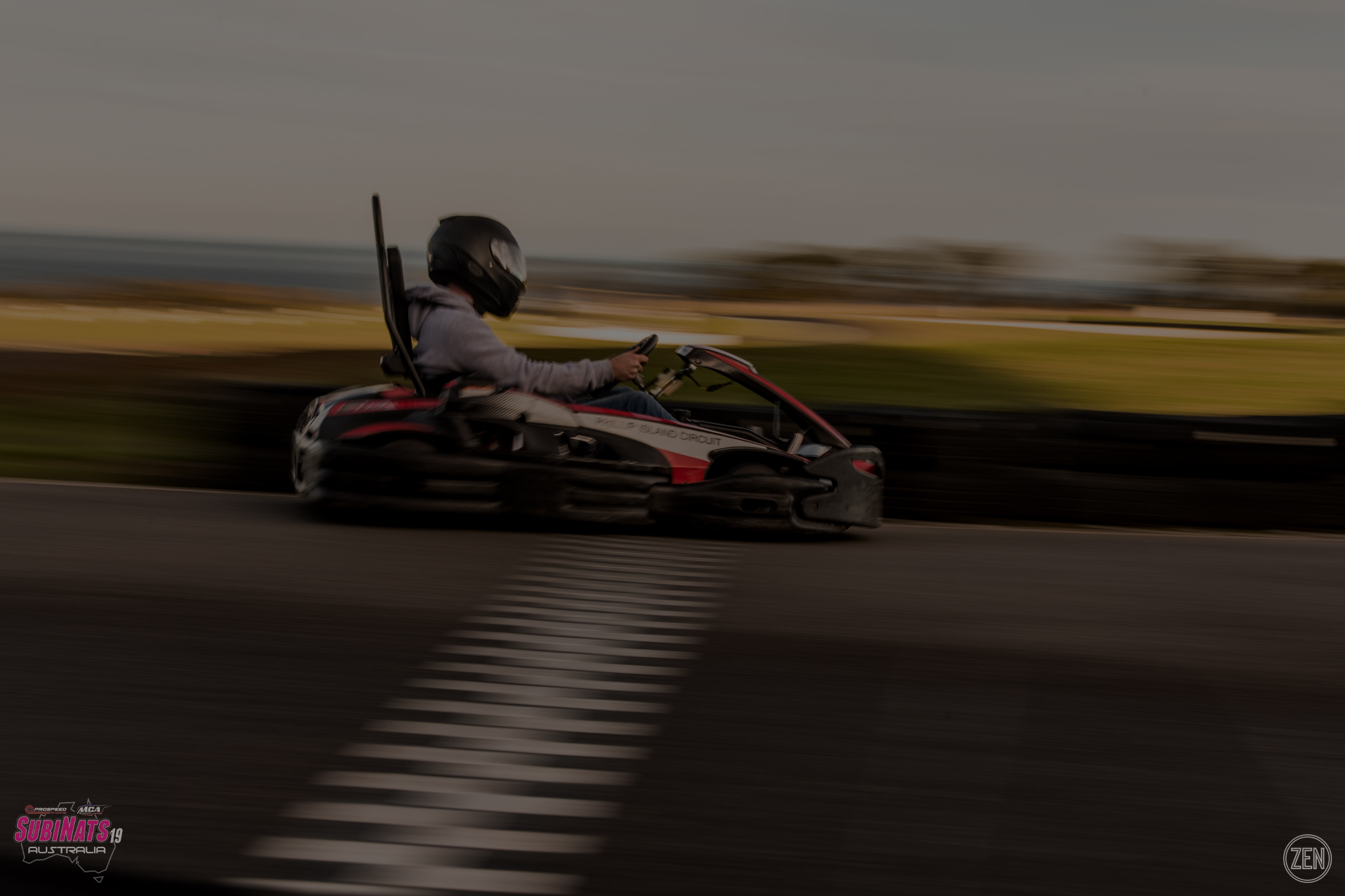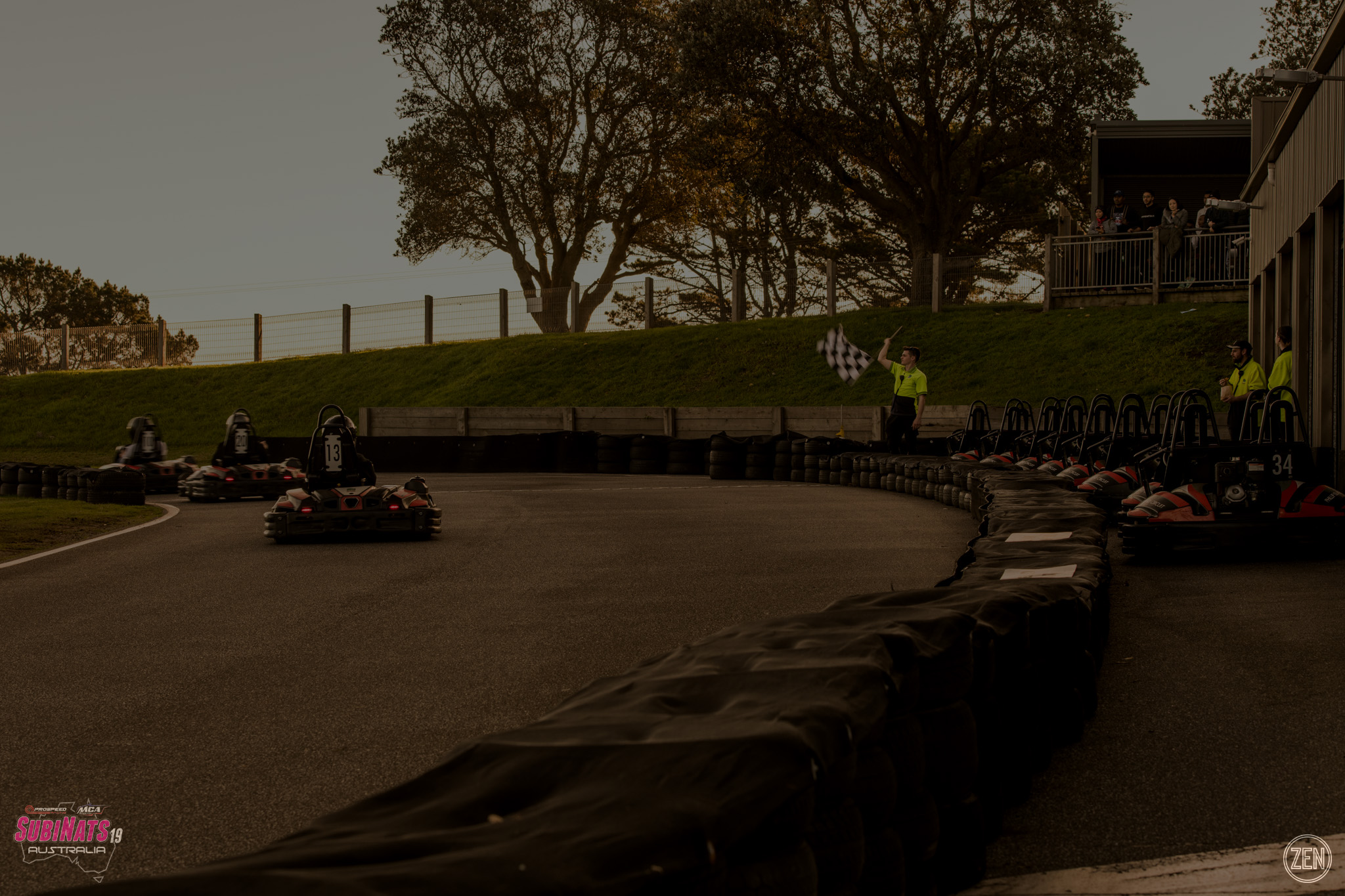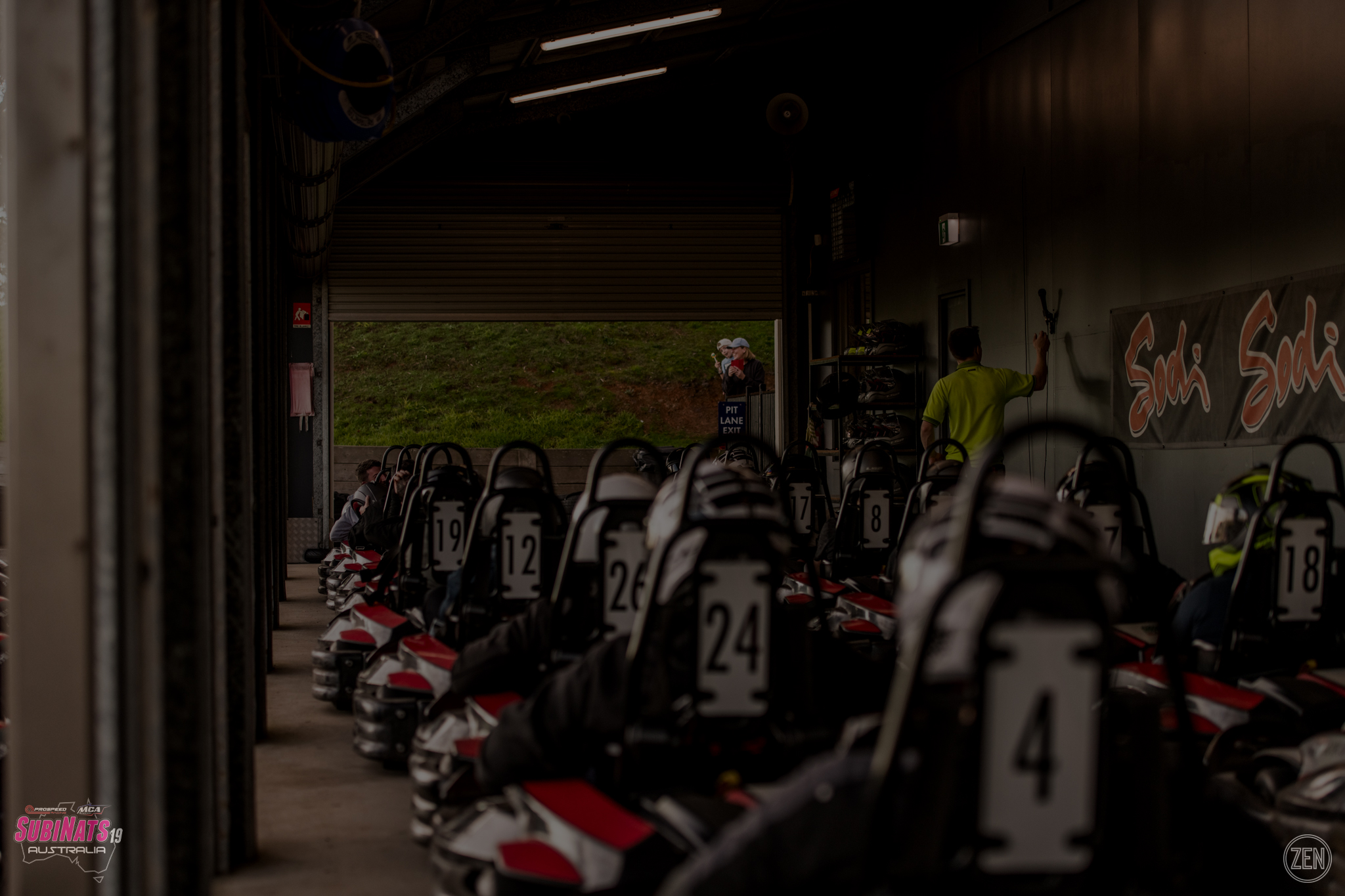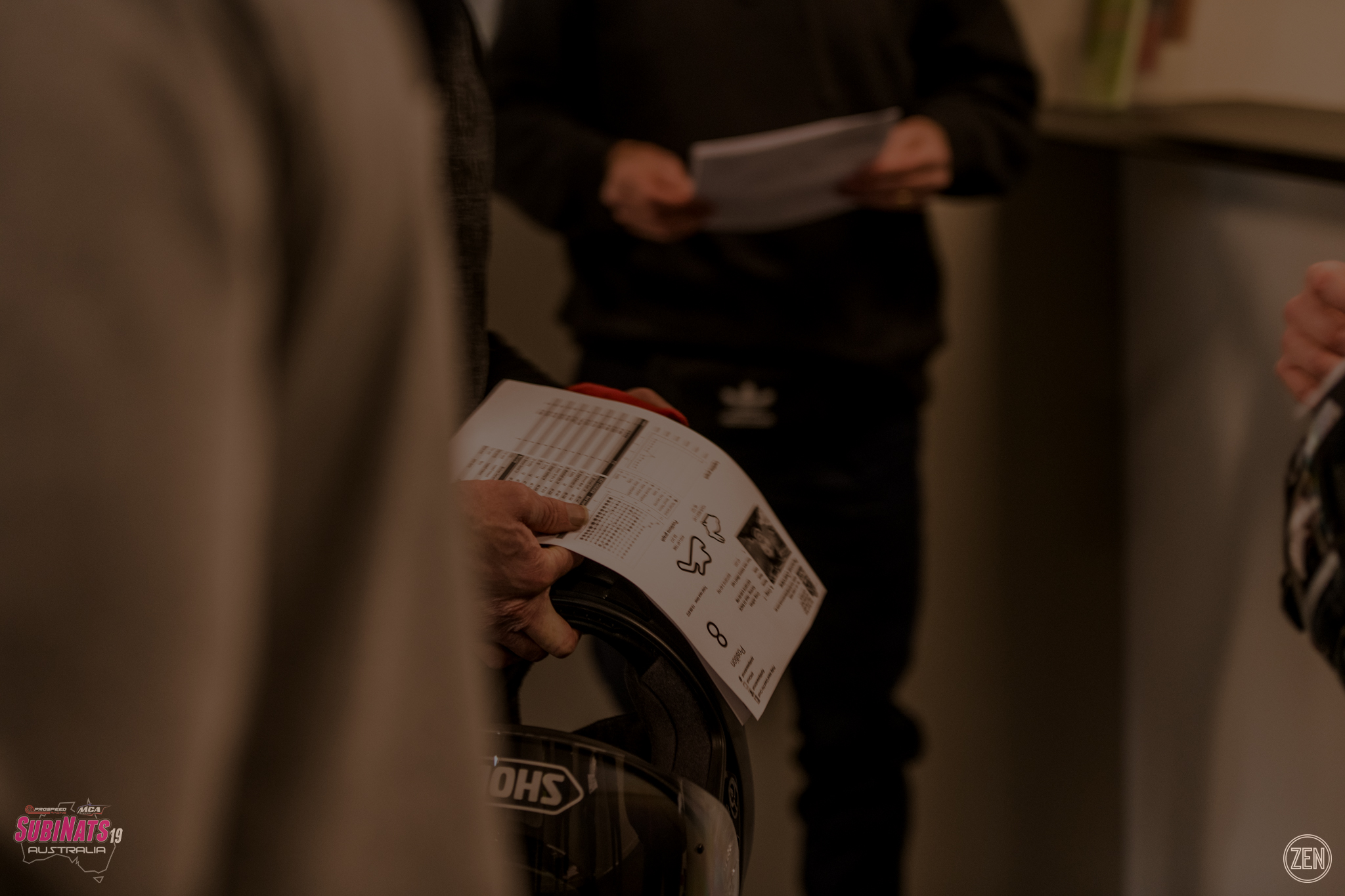 Rounding out the day was a welcome dinner with many of the Subinats entrants, and a Q&A session with Subaru Ambassador Molly Taylor.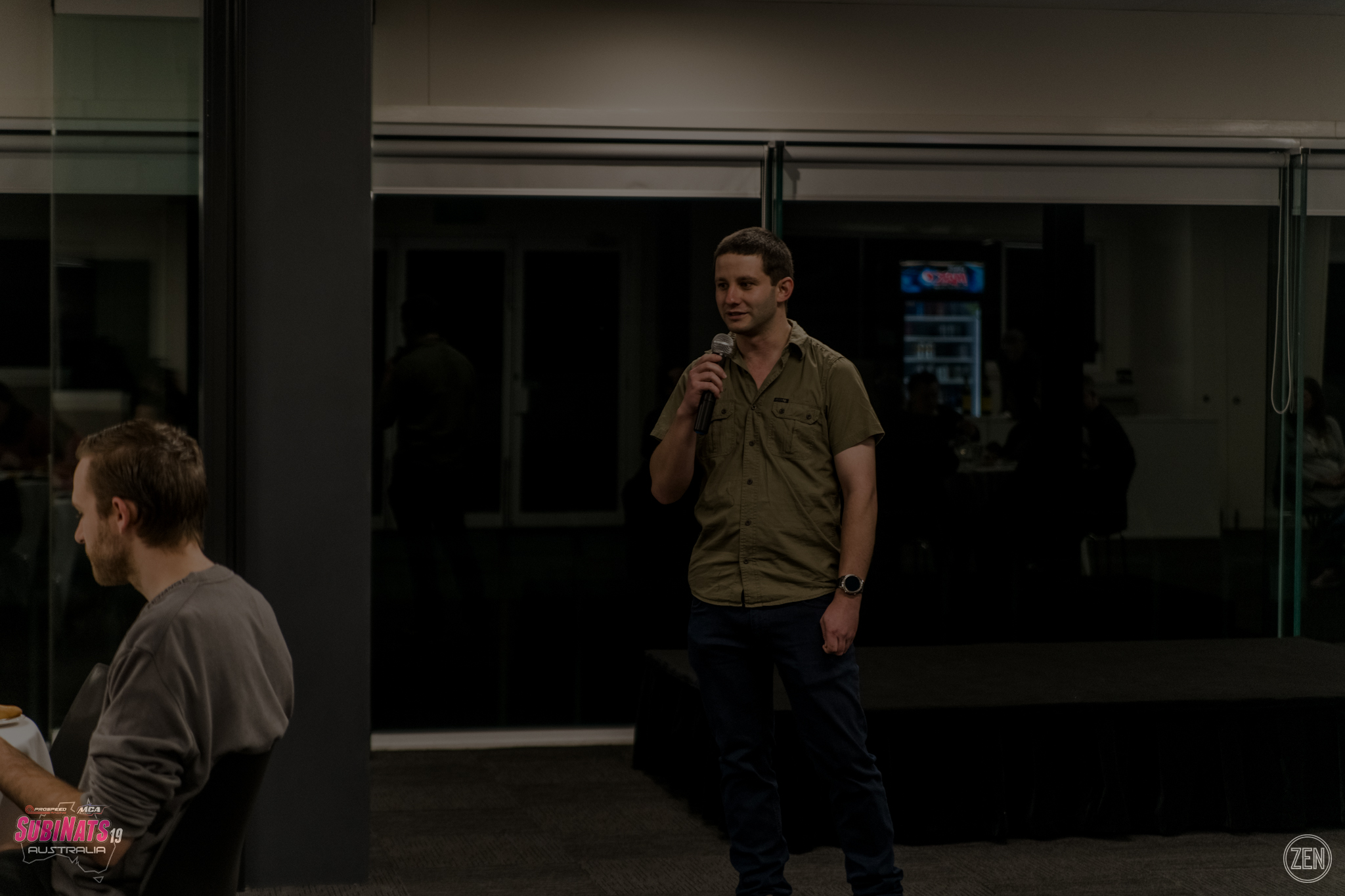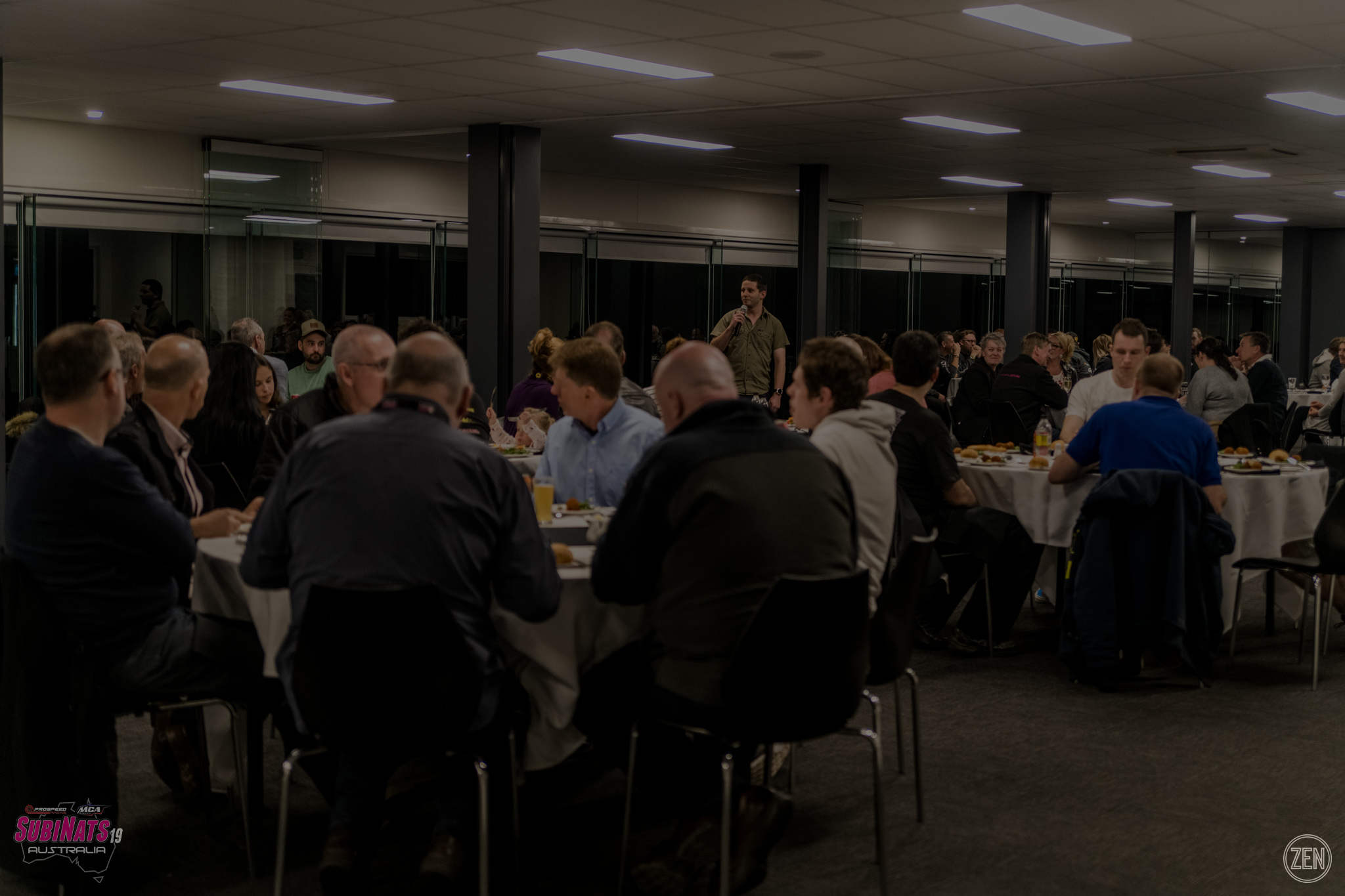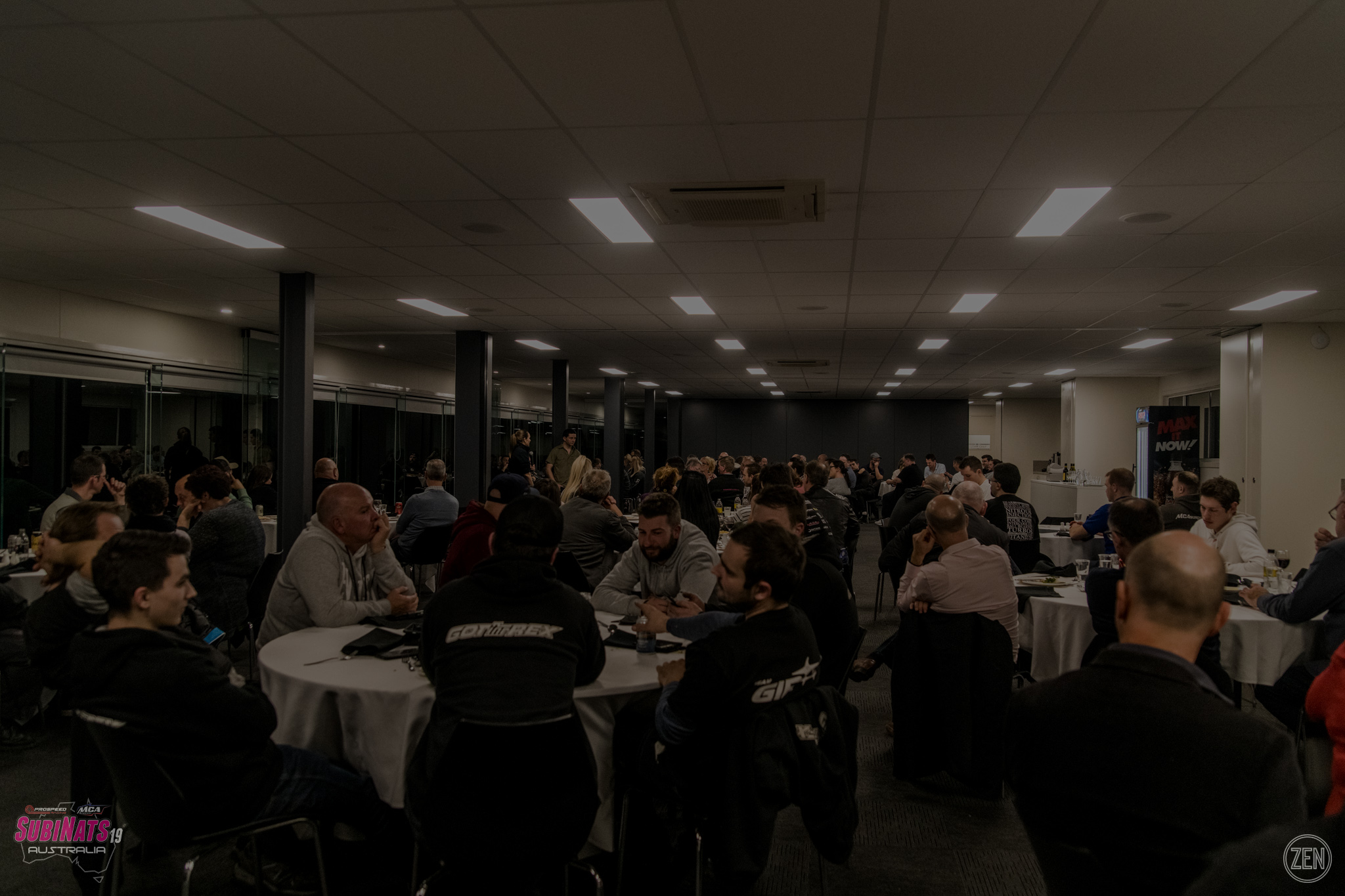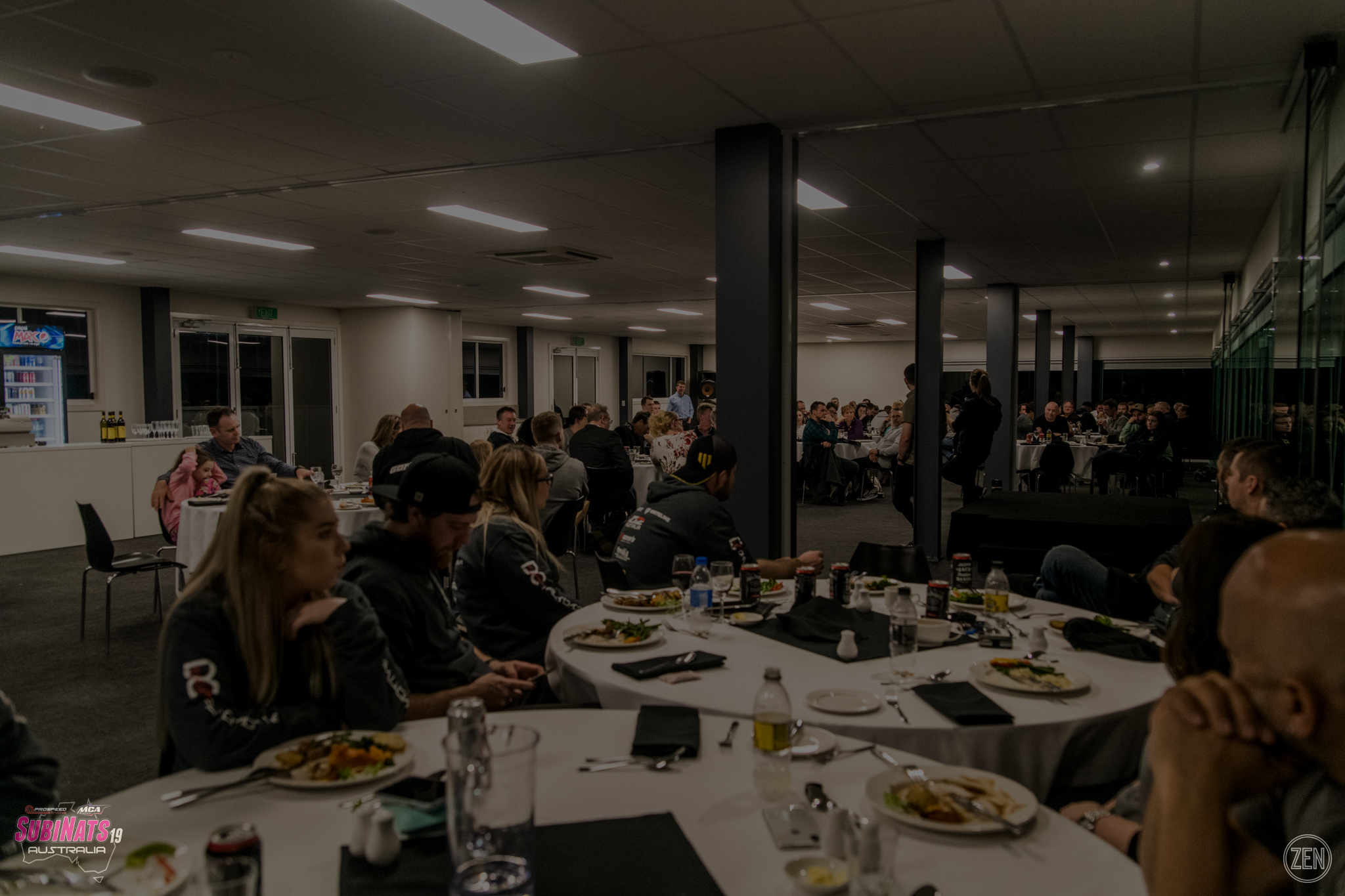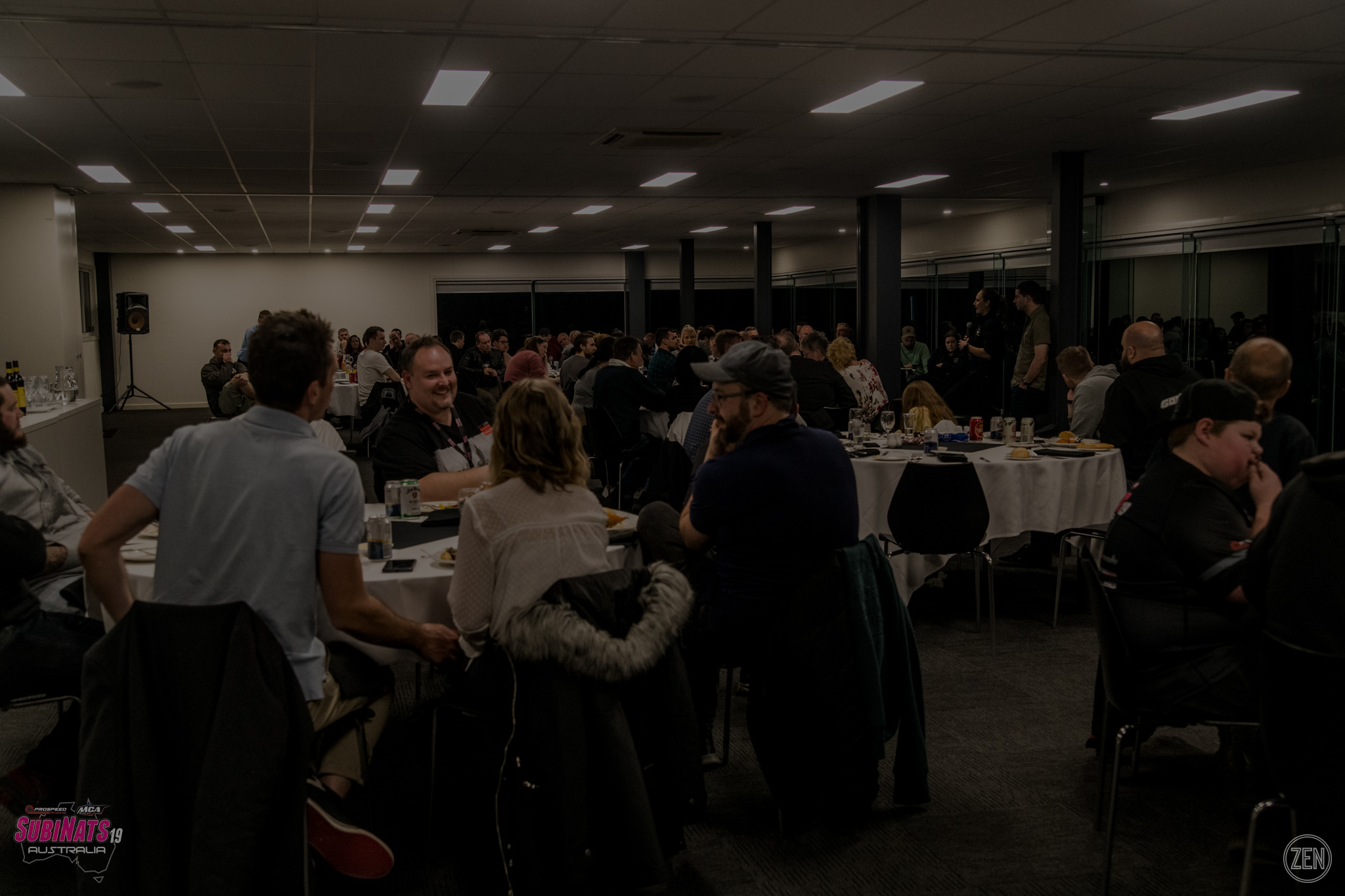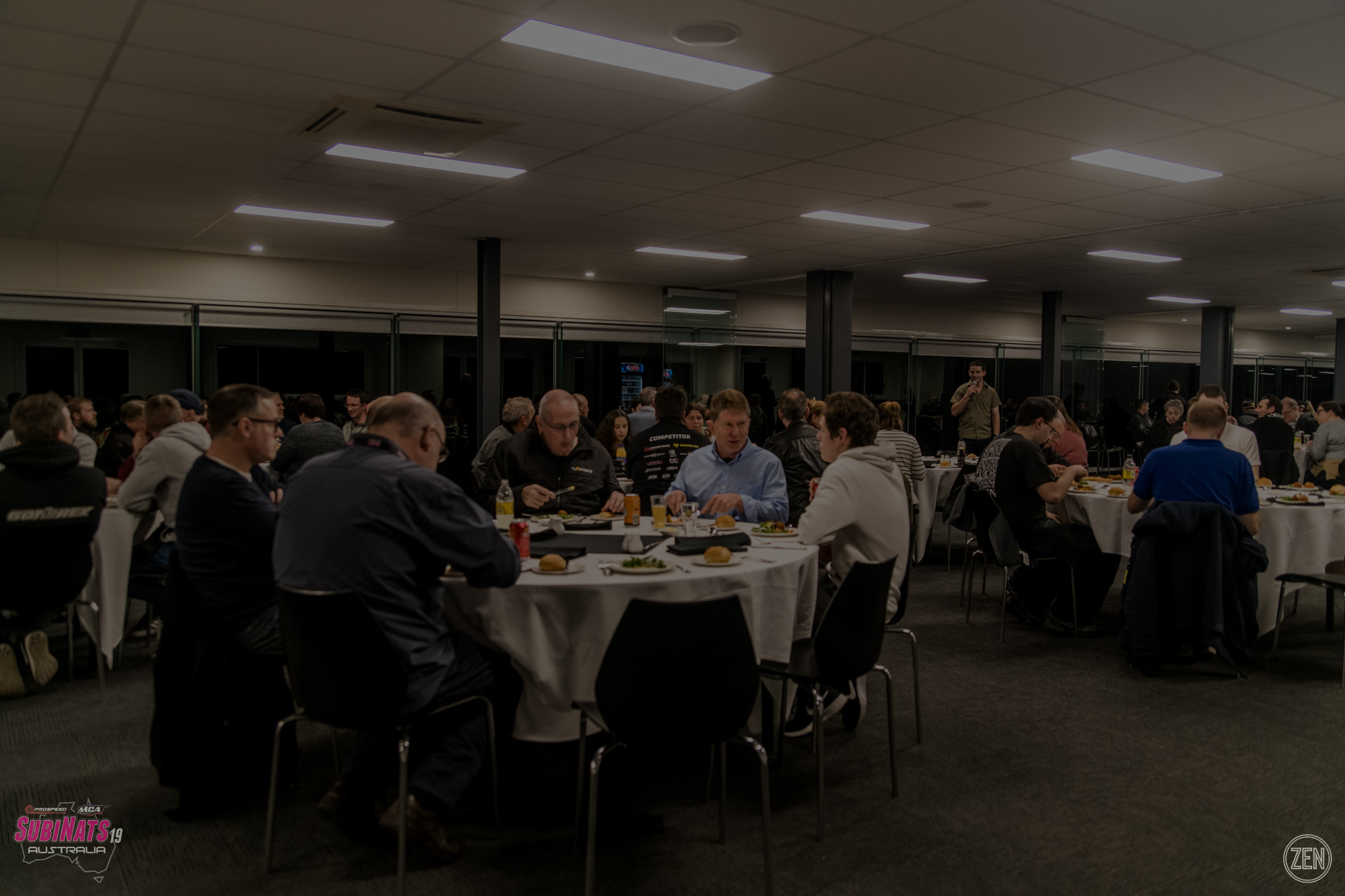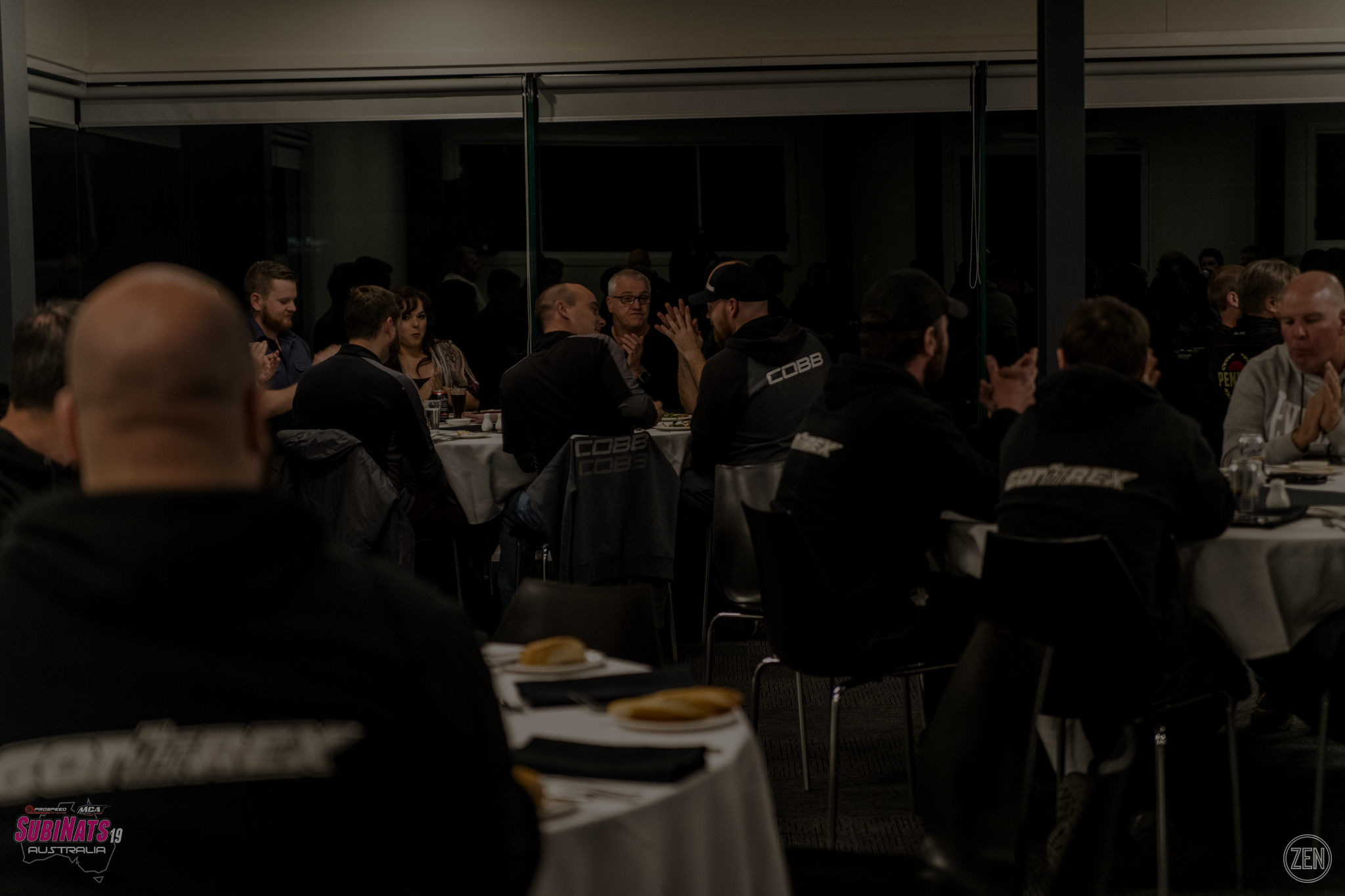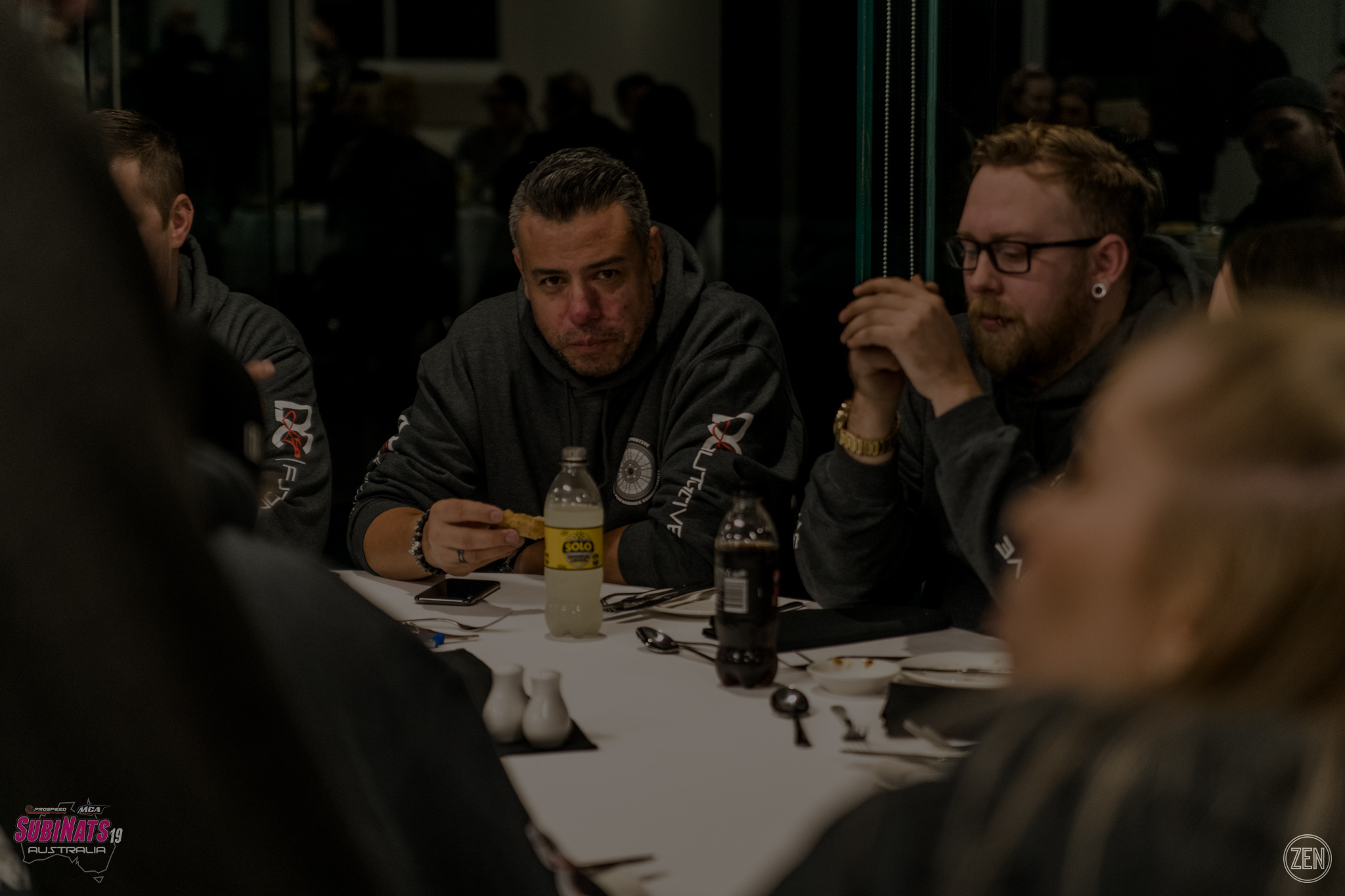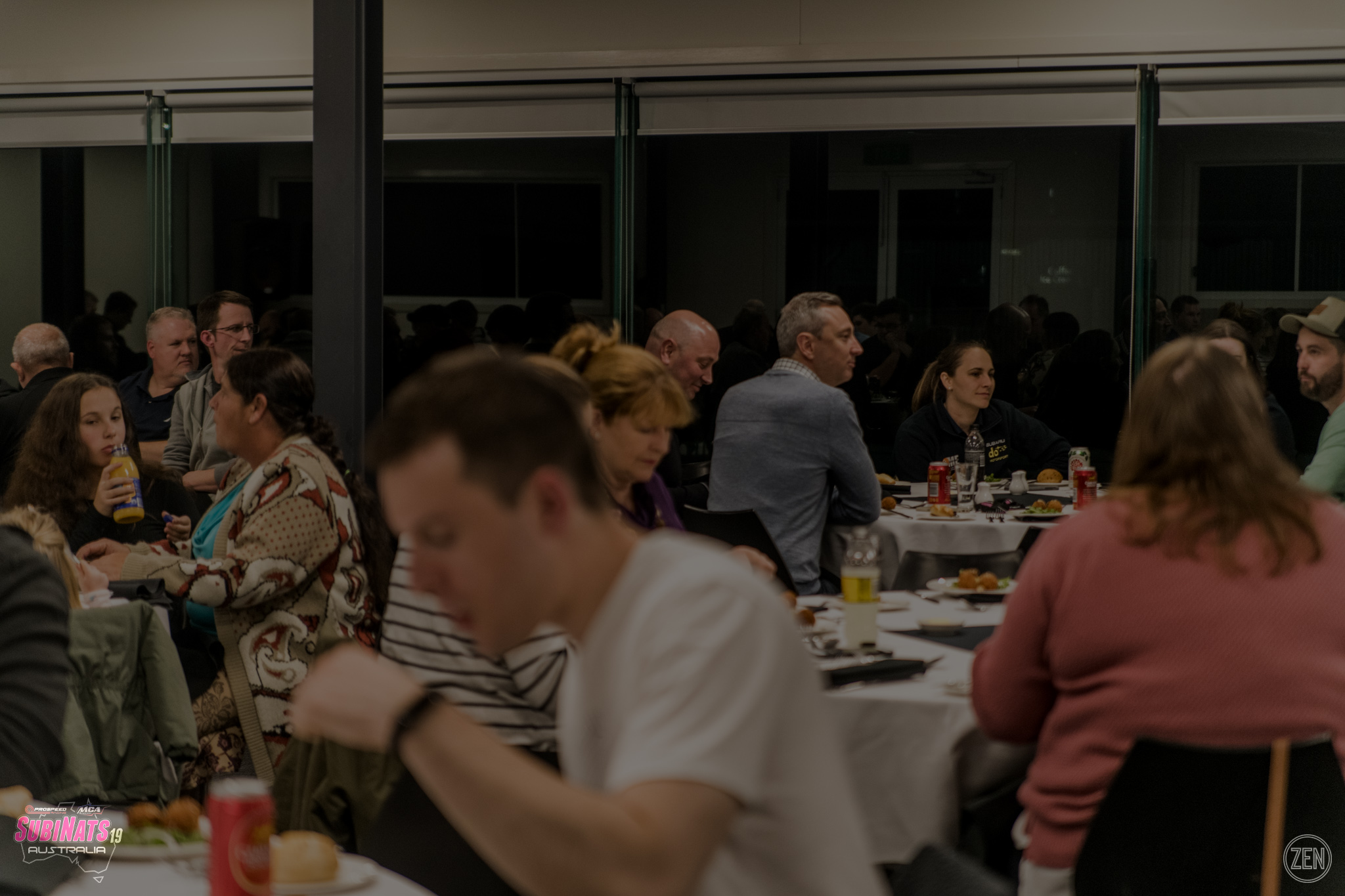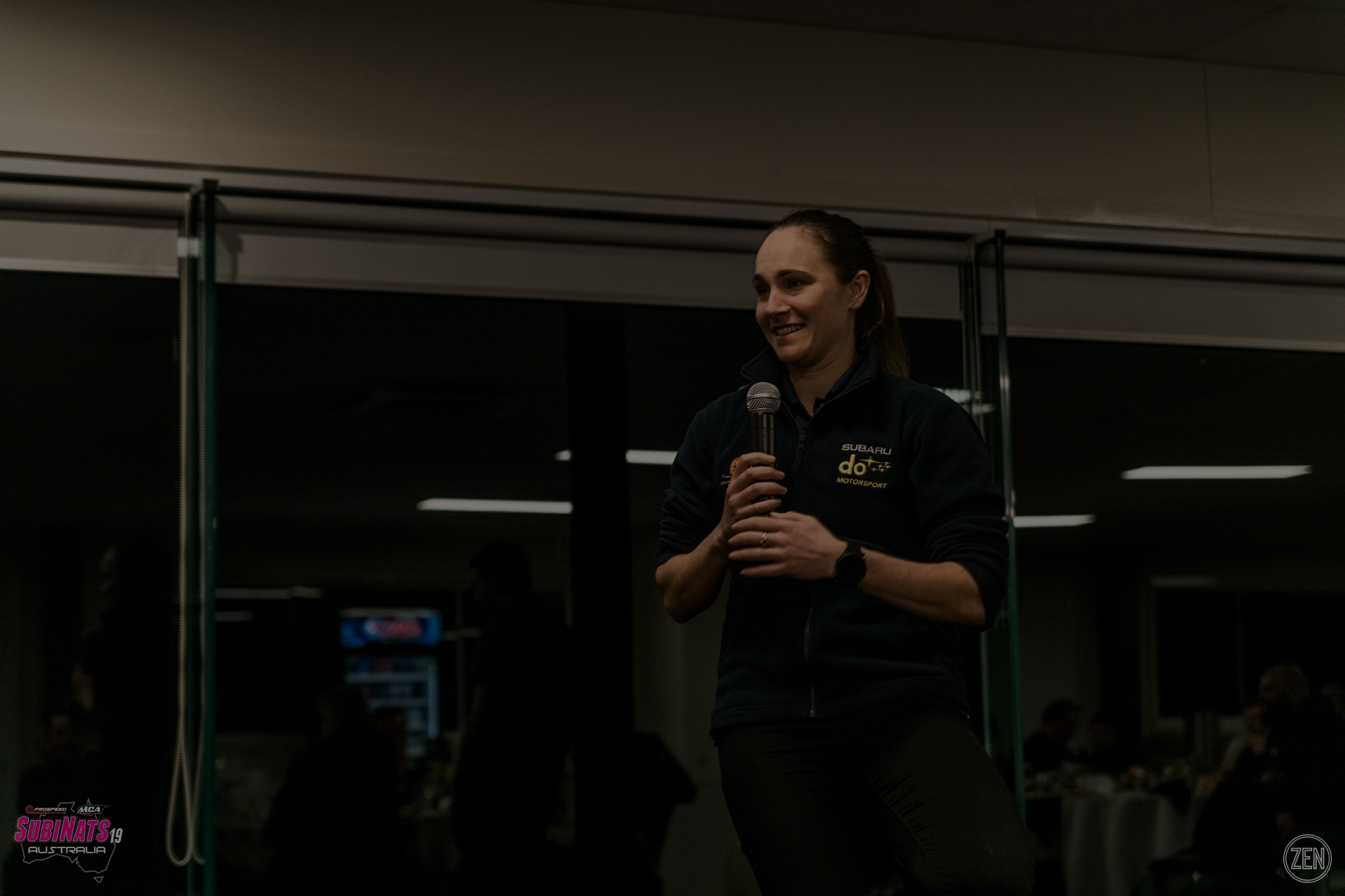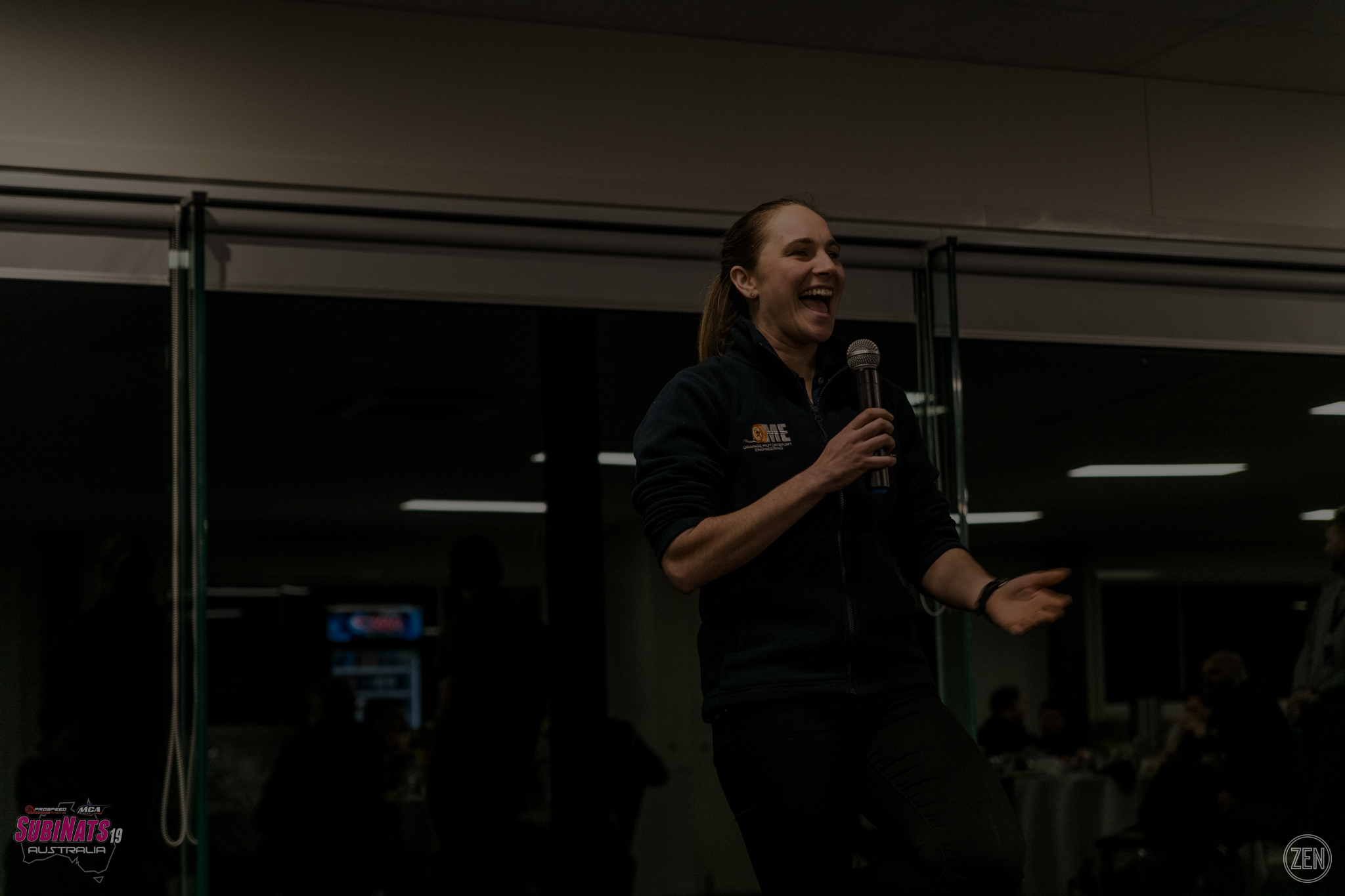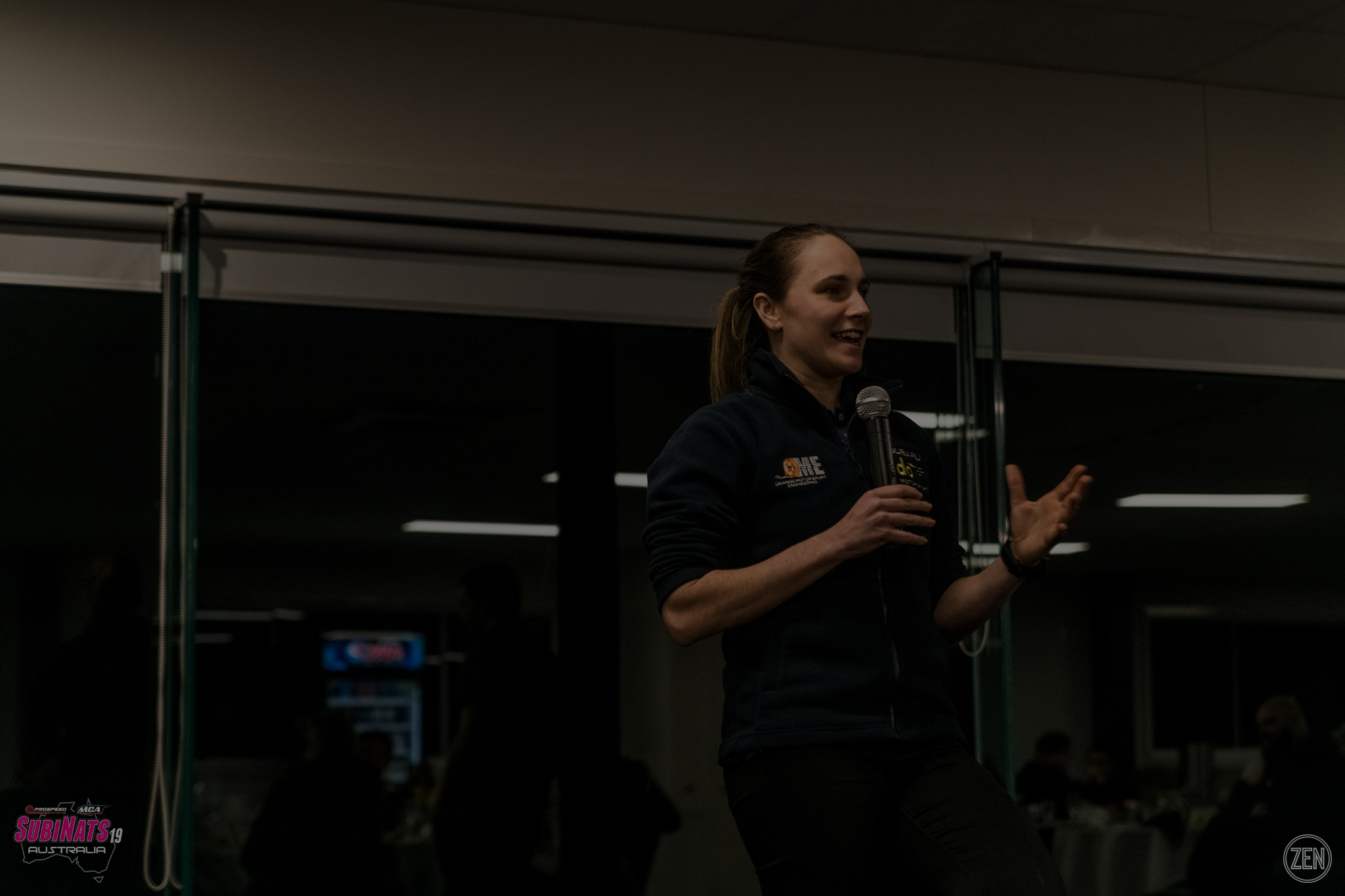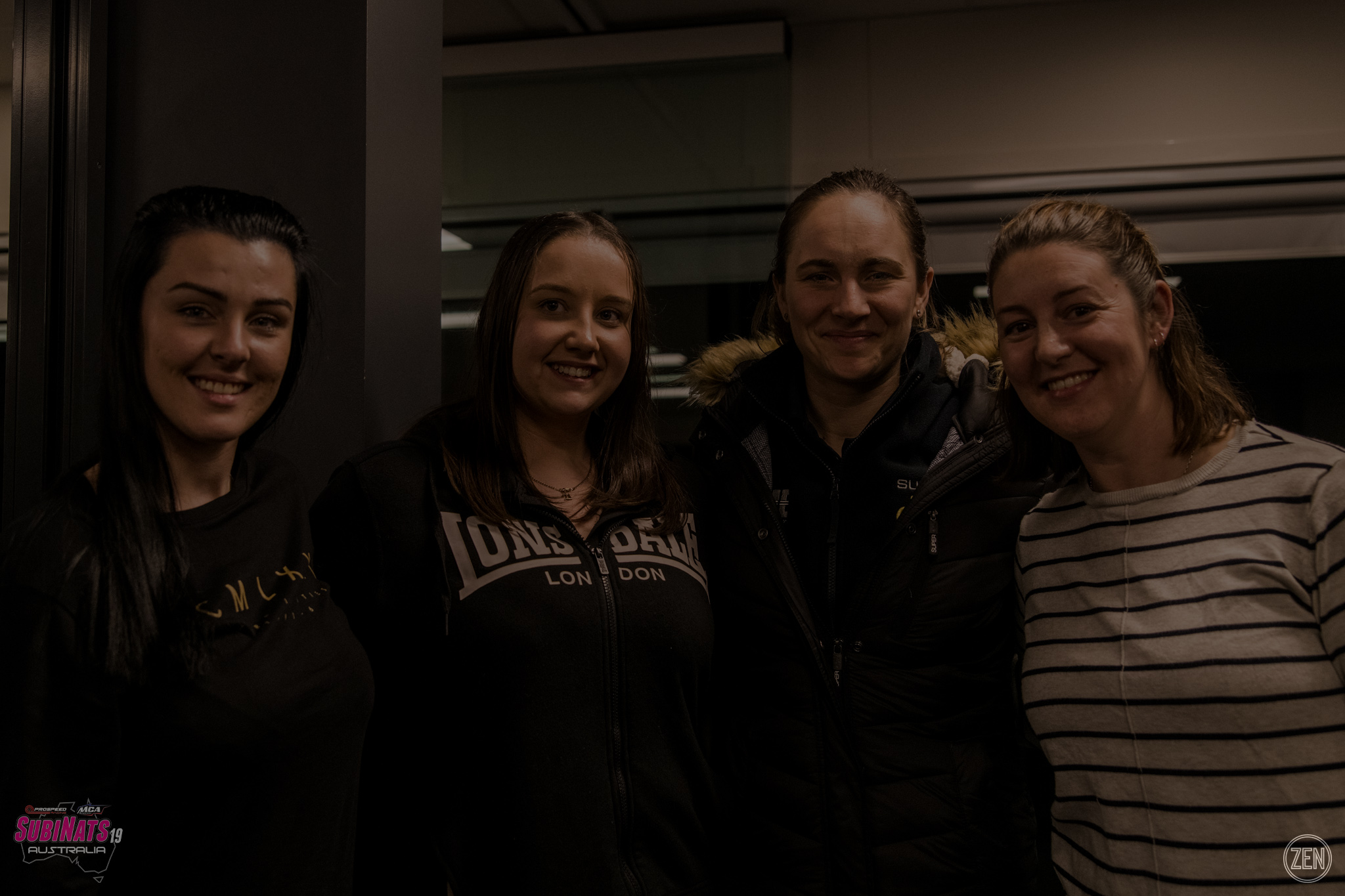 Sunday was THE day with over 100 cars out on track across all 5 classes; Silvers Suspension Street Class, Invidia Performance Exhausts Clubman Class, The Rumble Shack Sprint Class, Got it Rex Super Sprint Class & AVO Turboworld Open Class, from 5 states.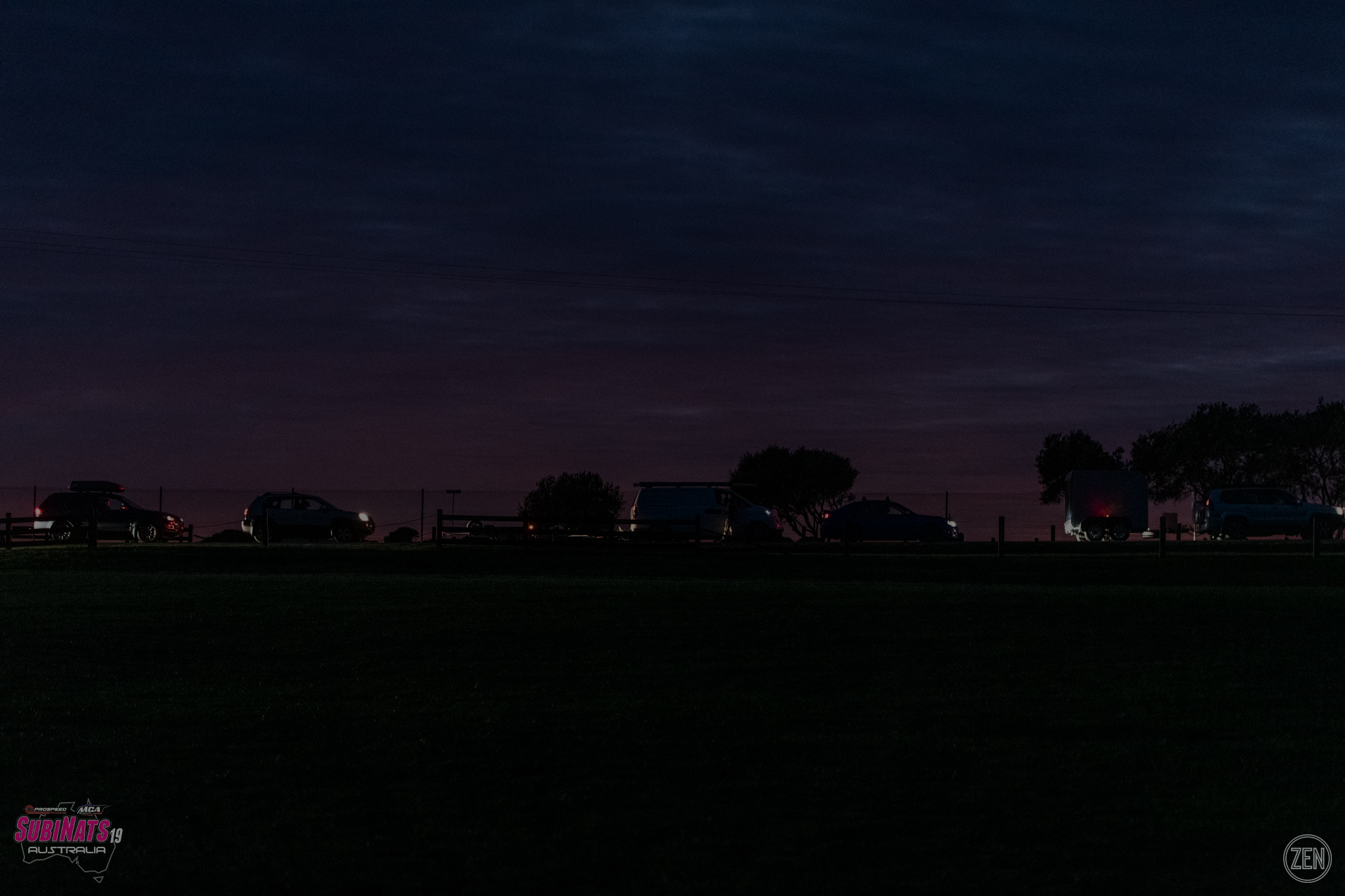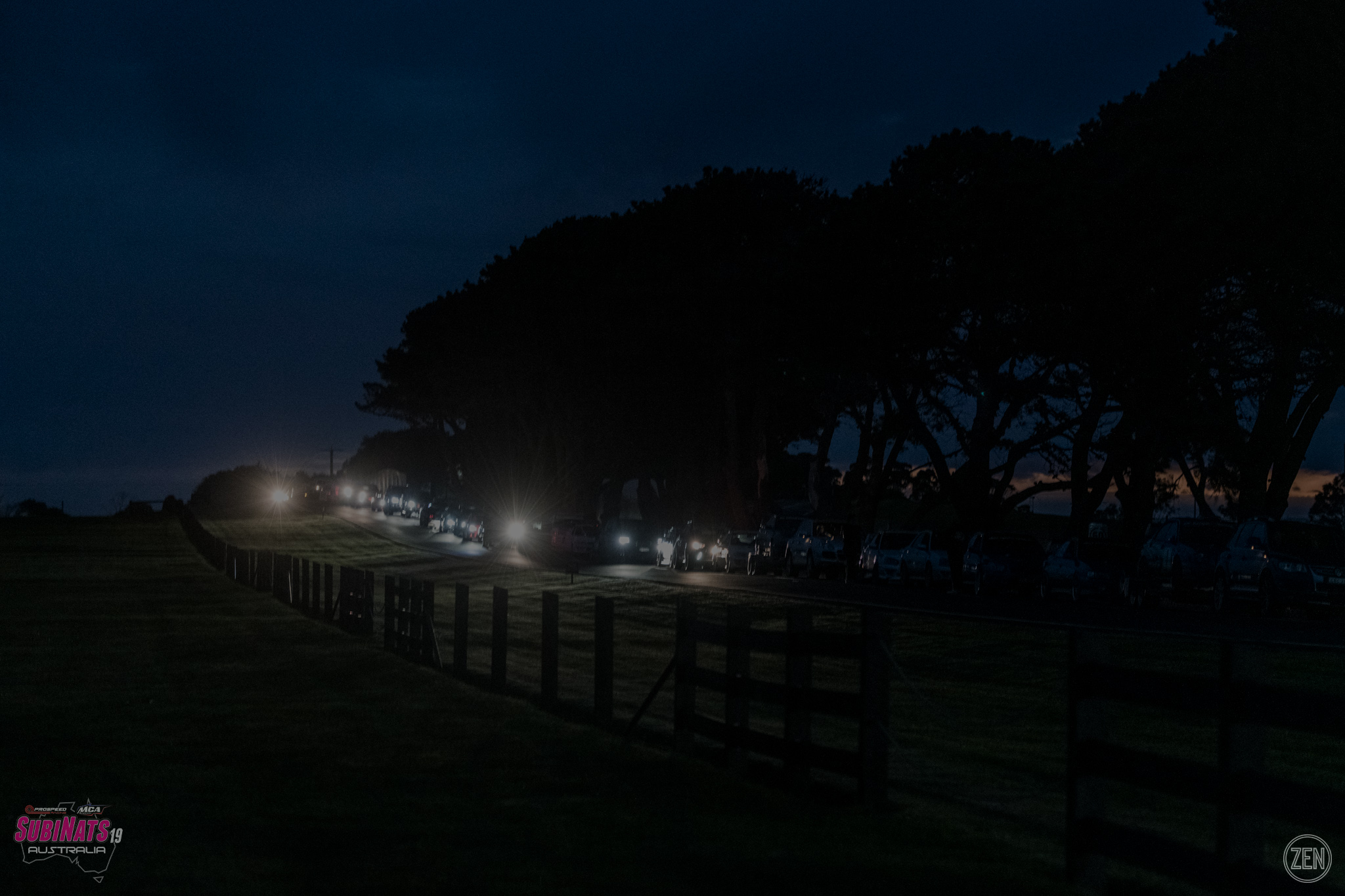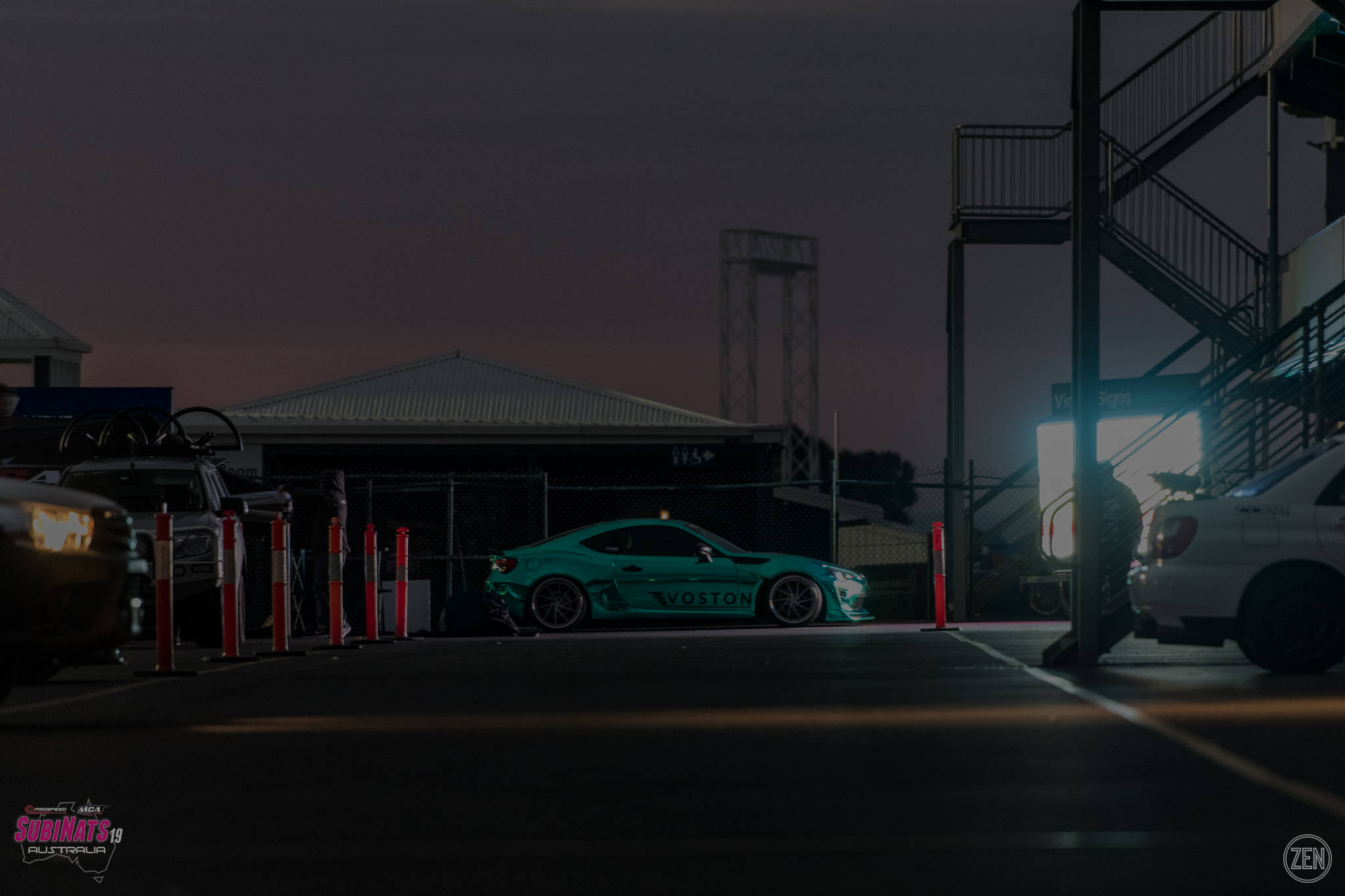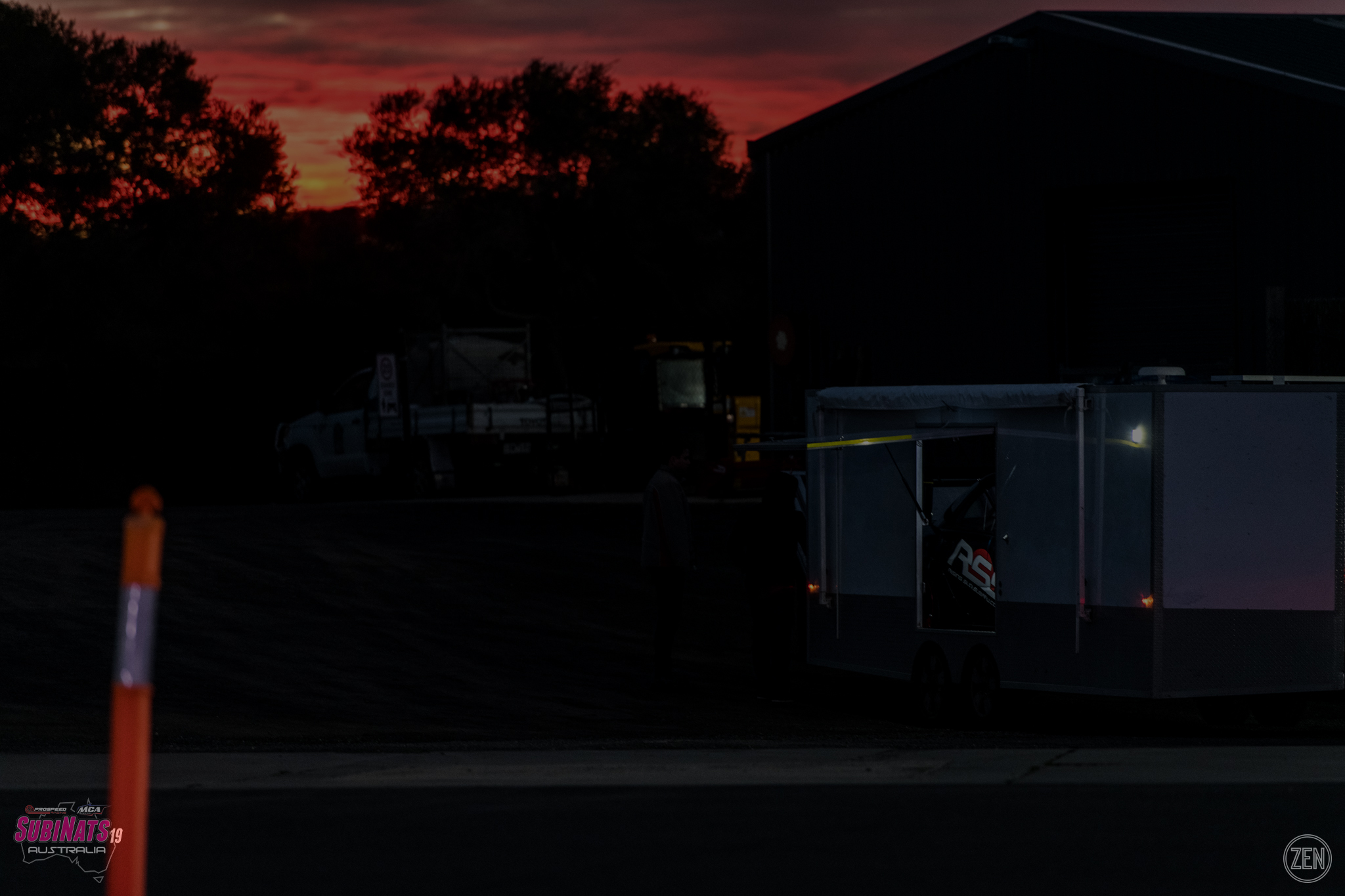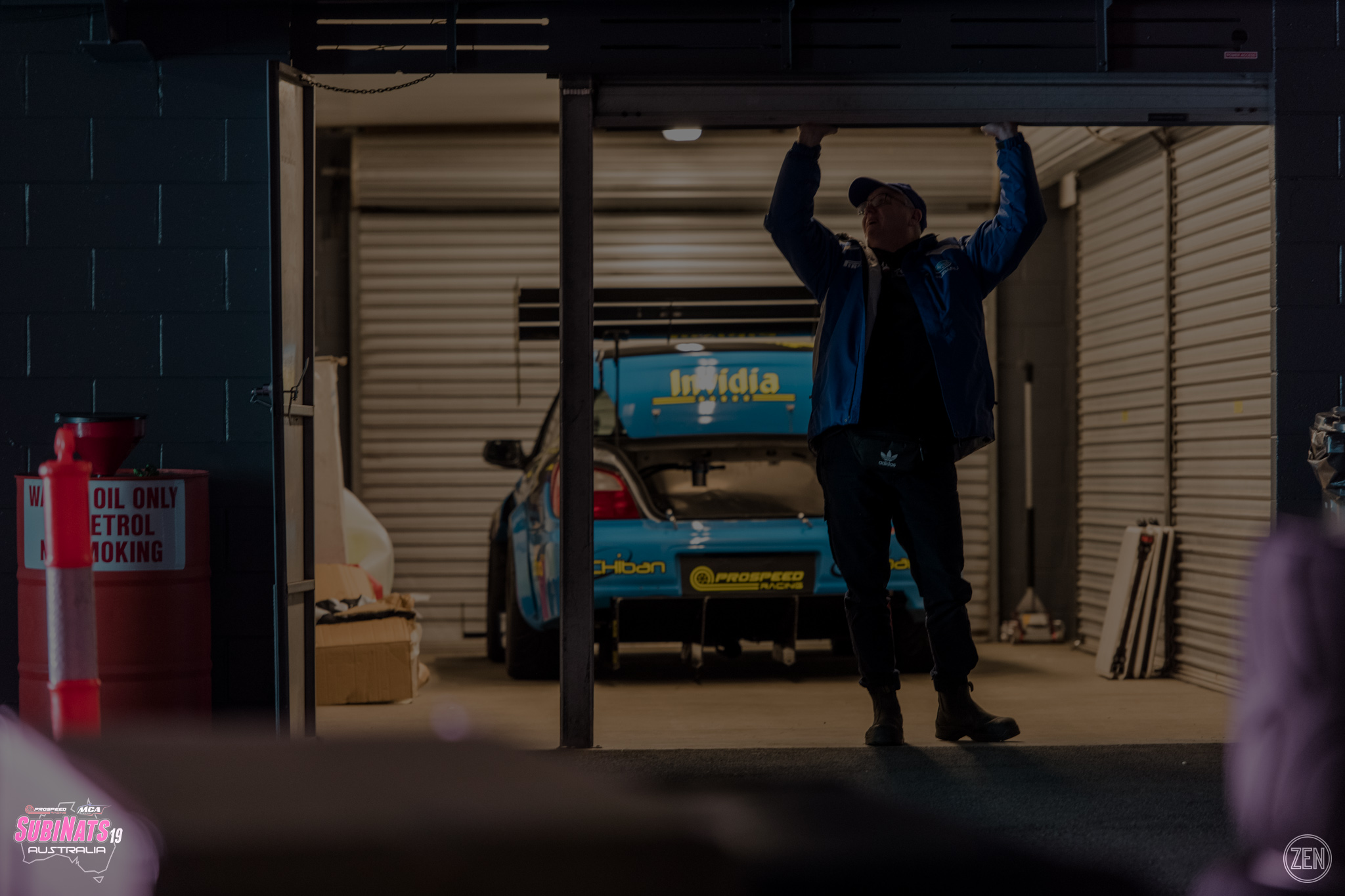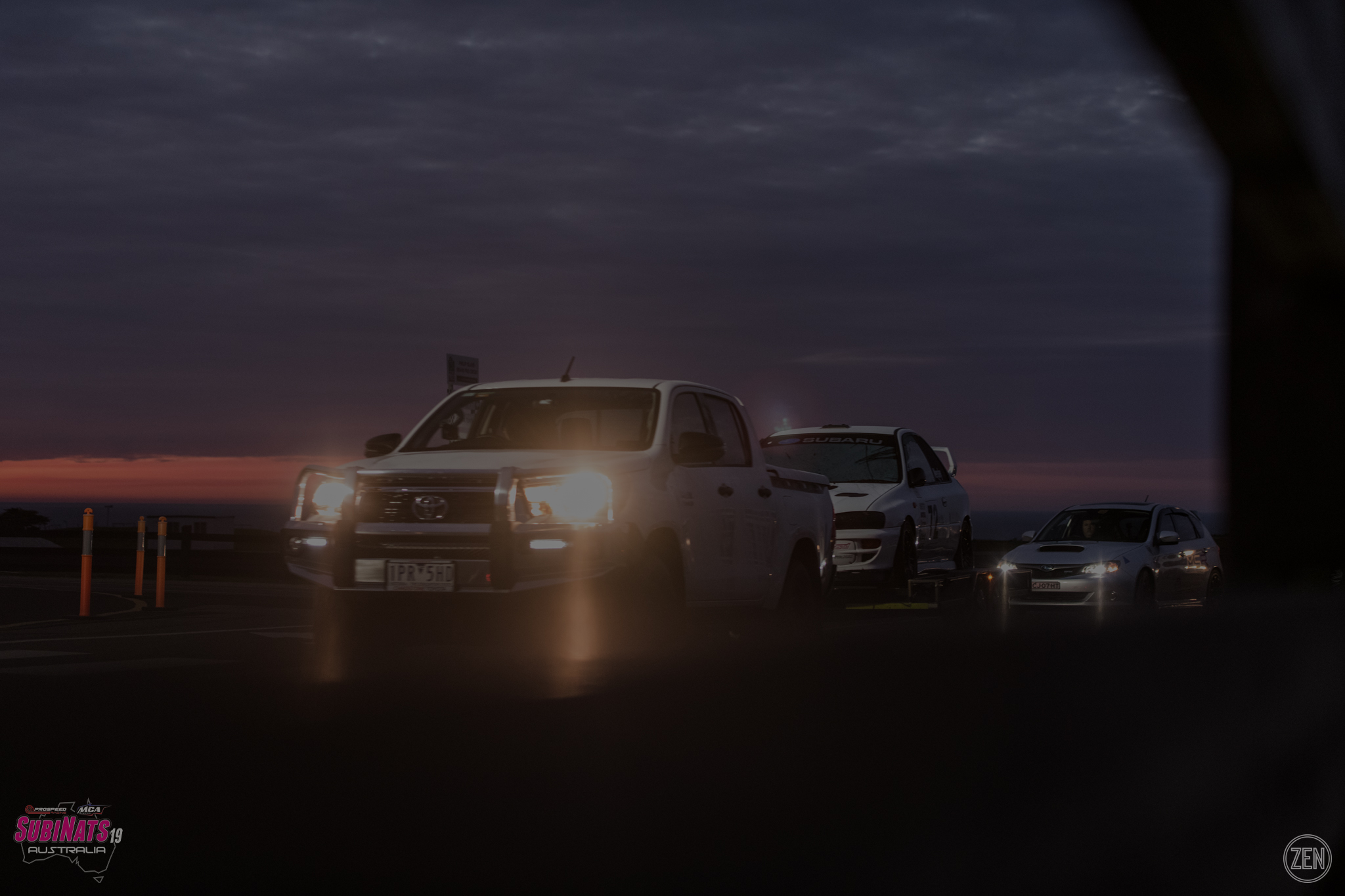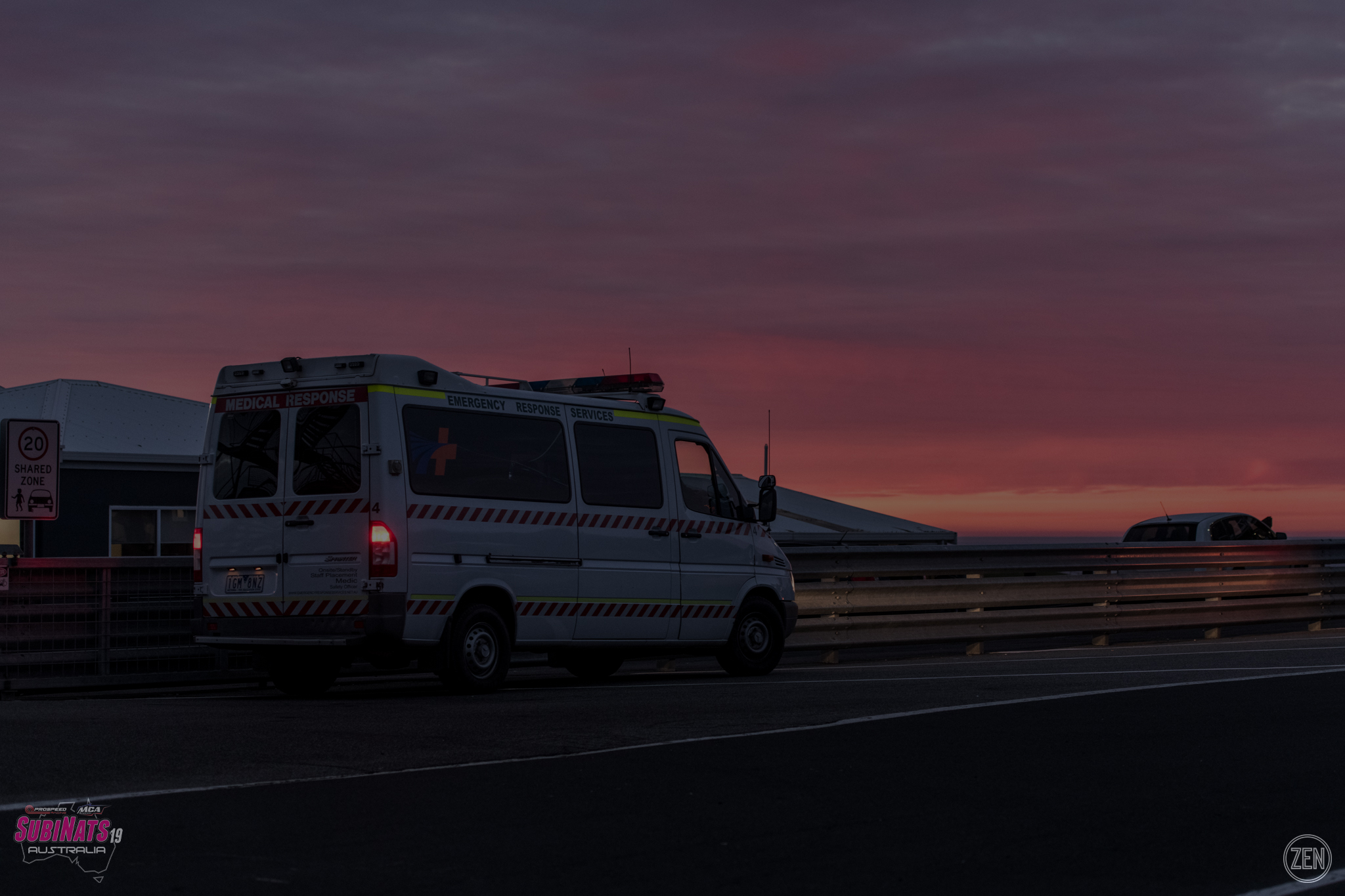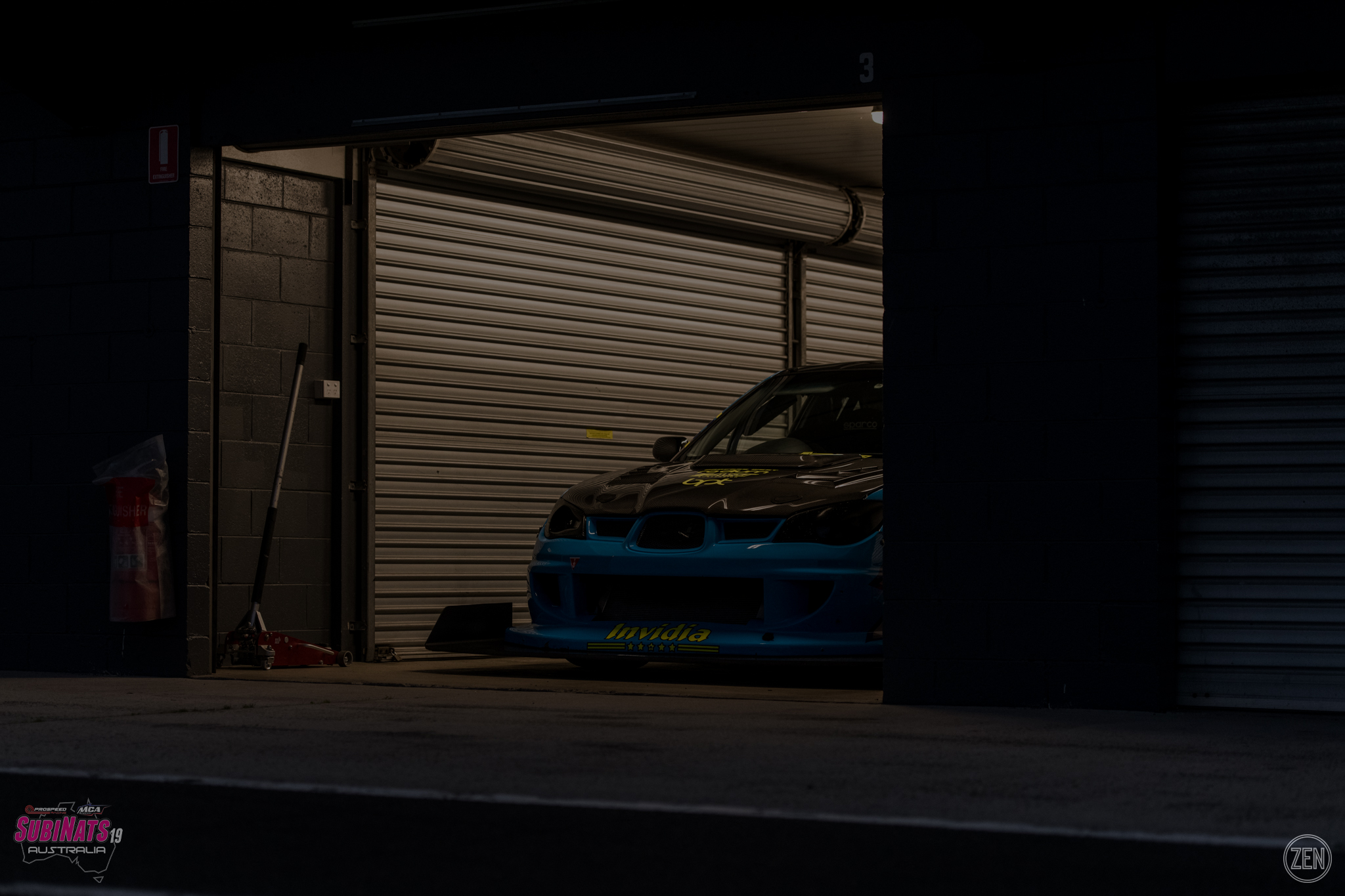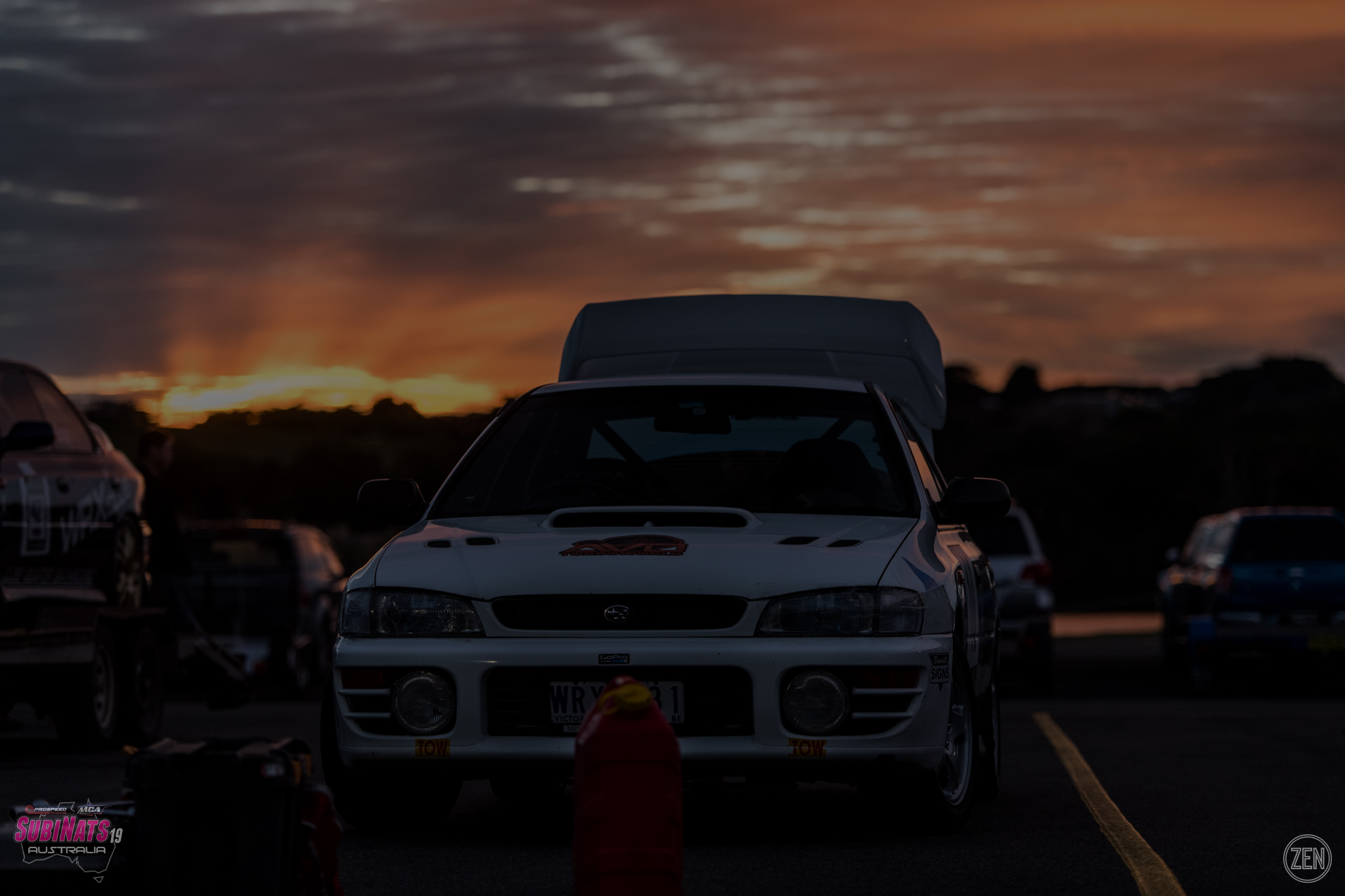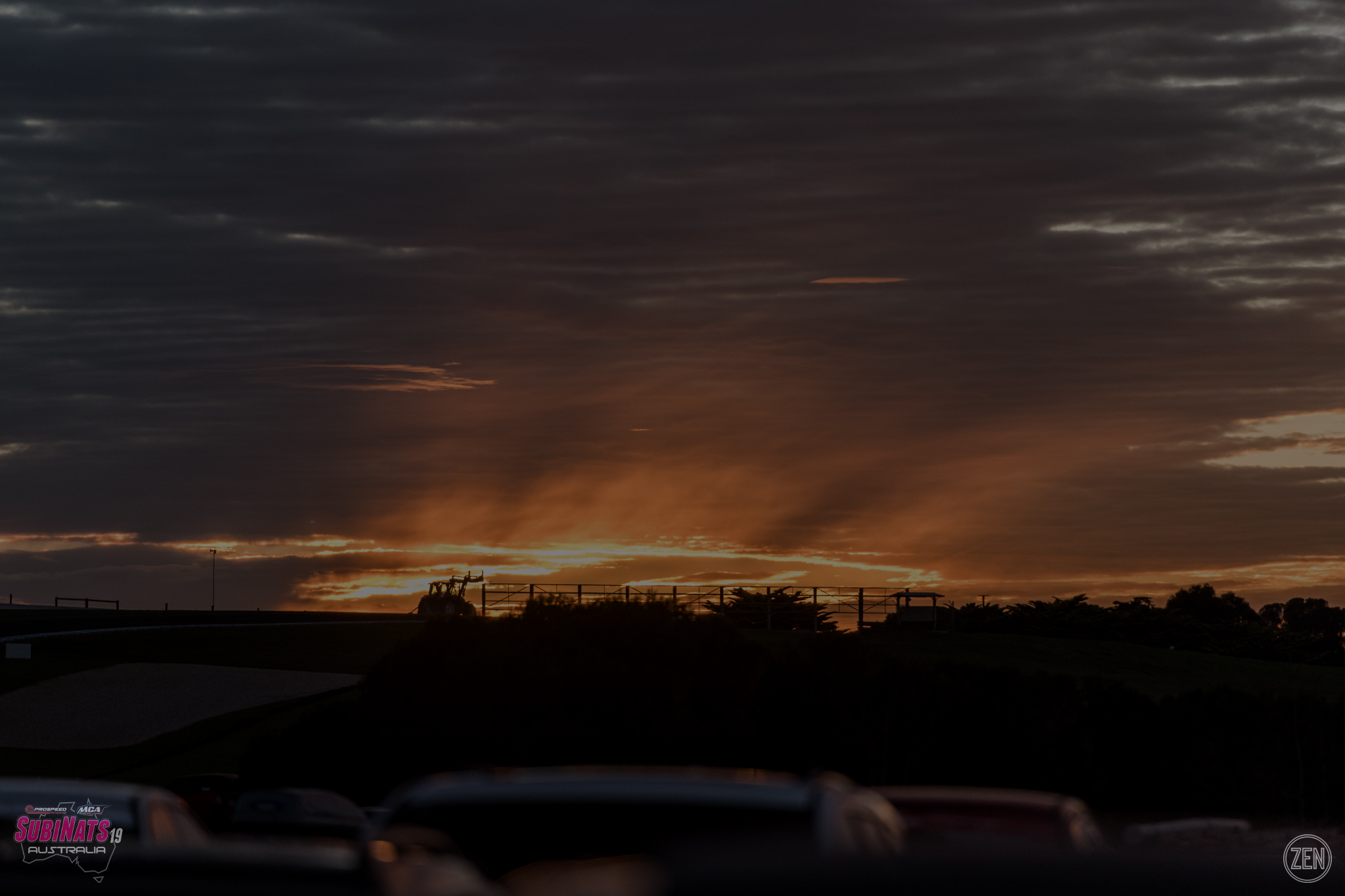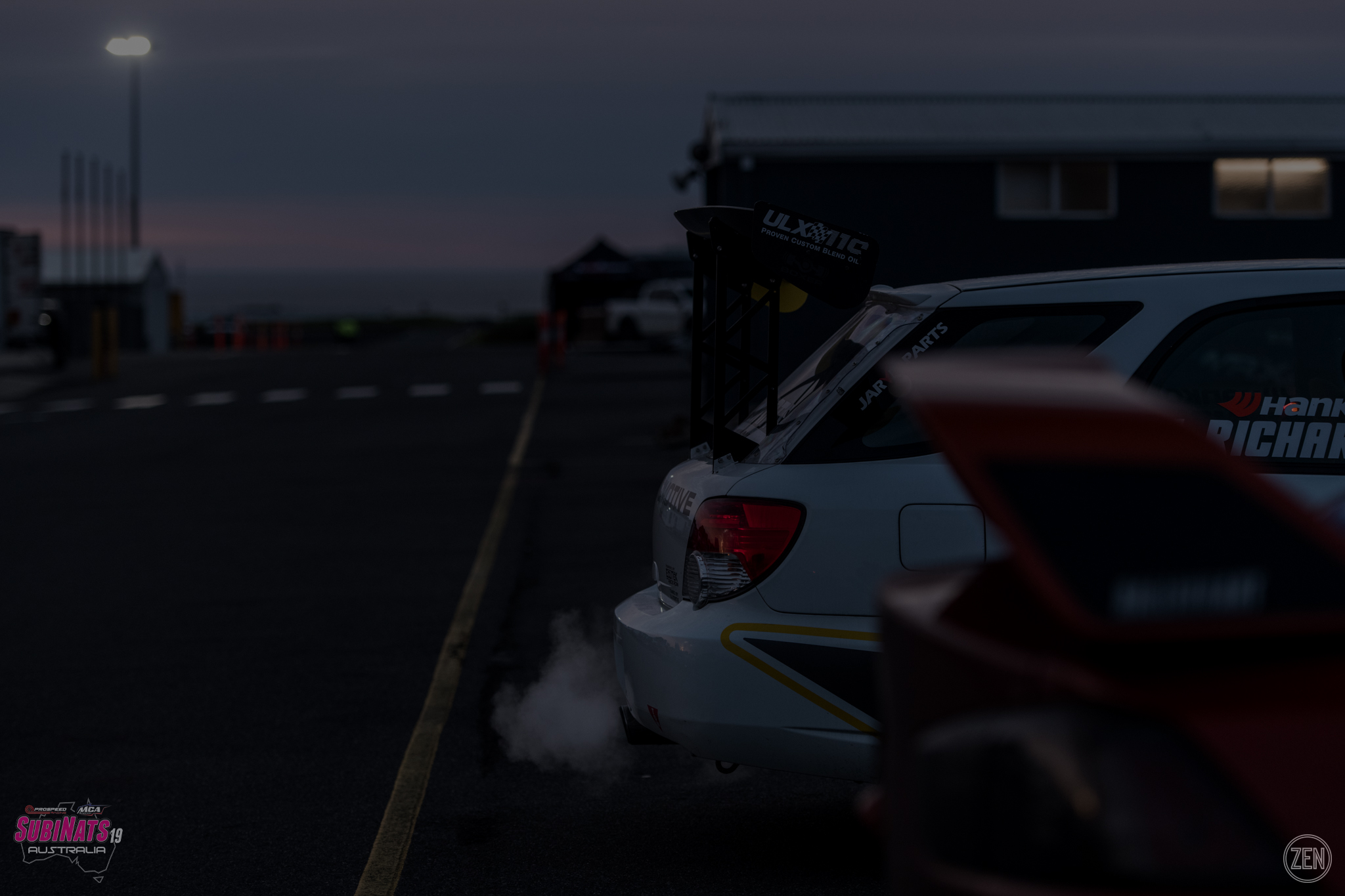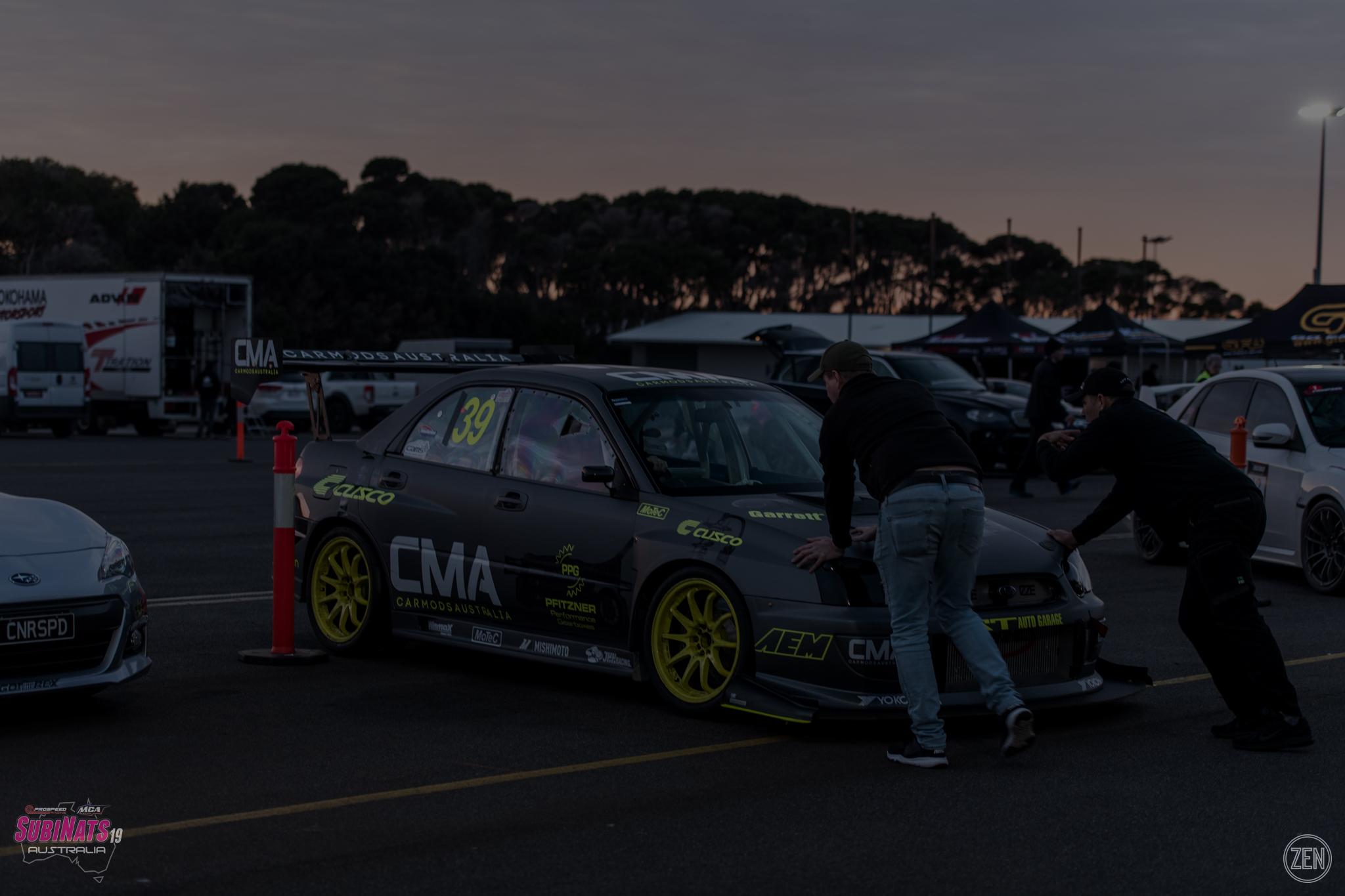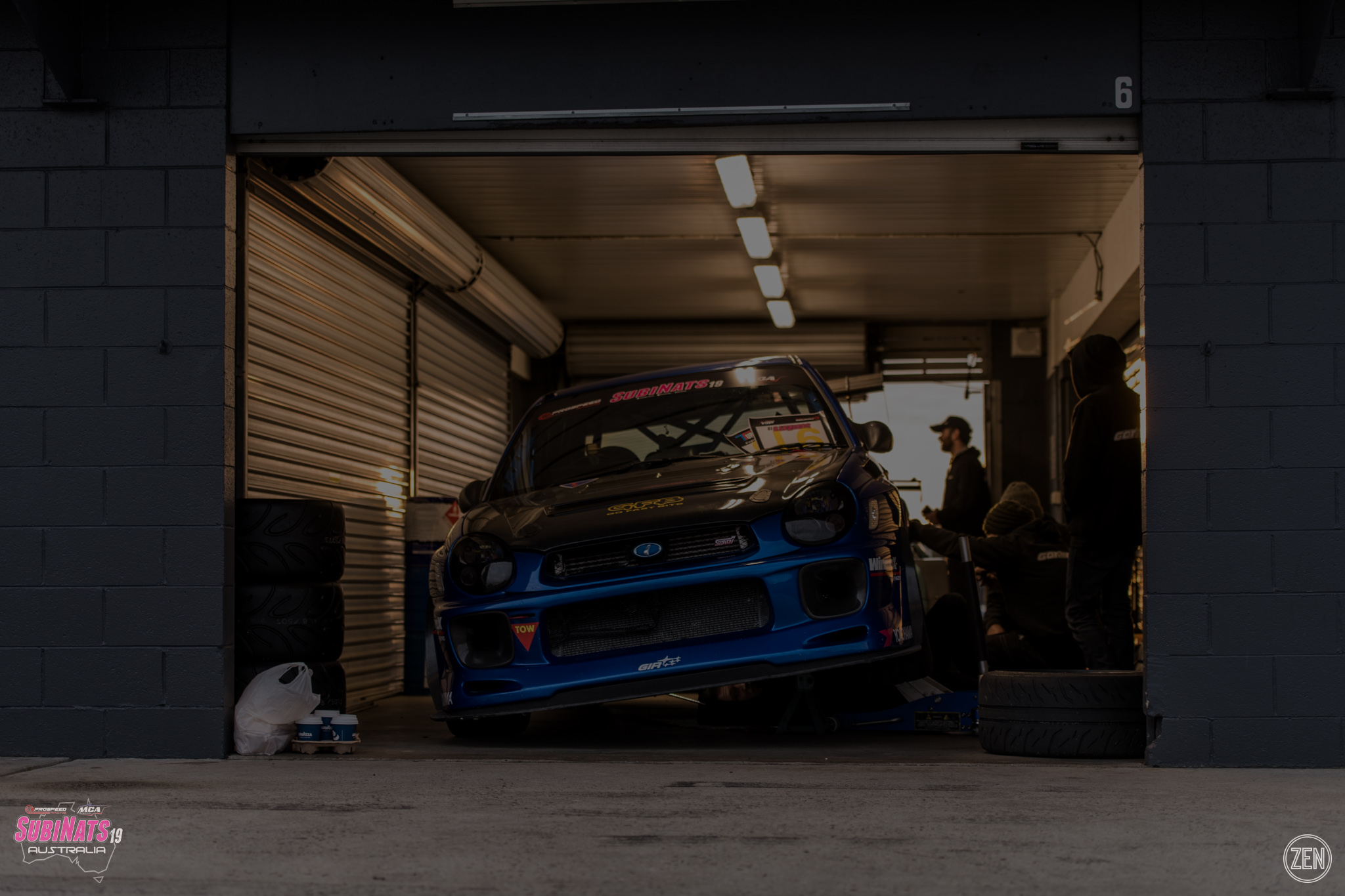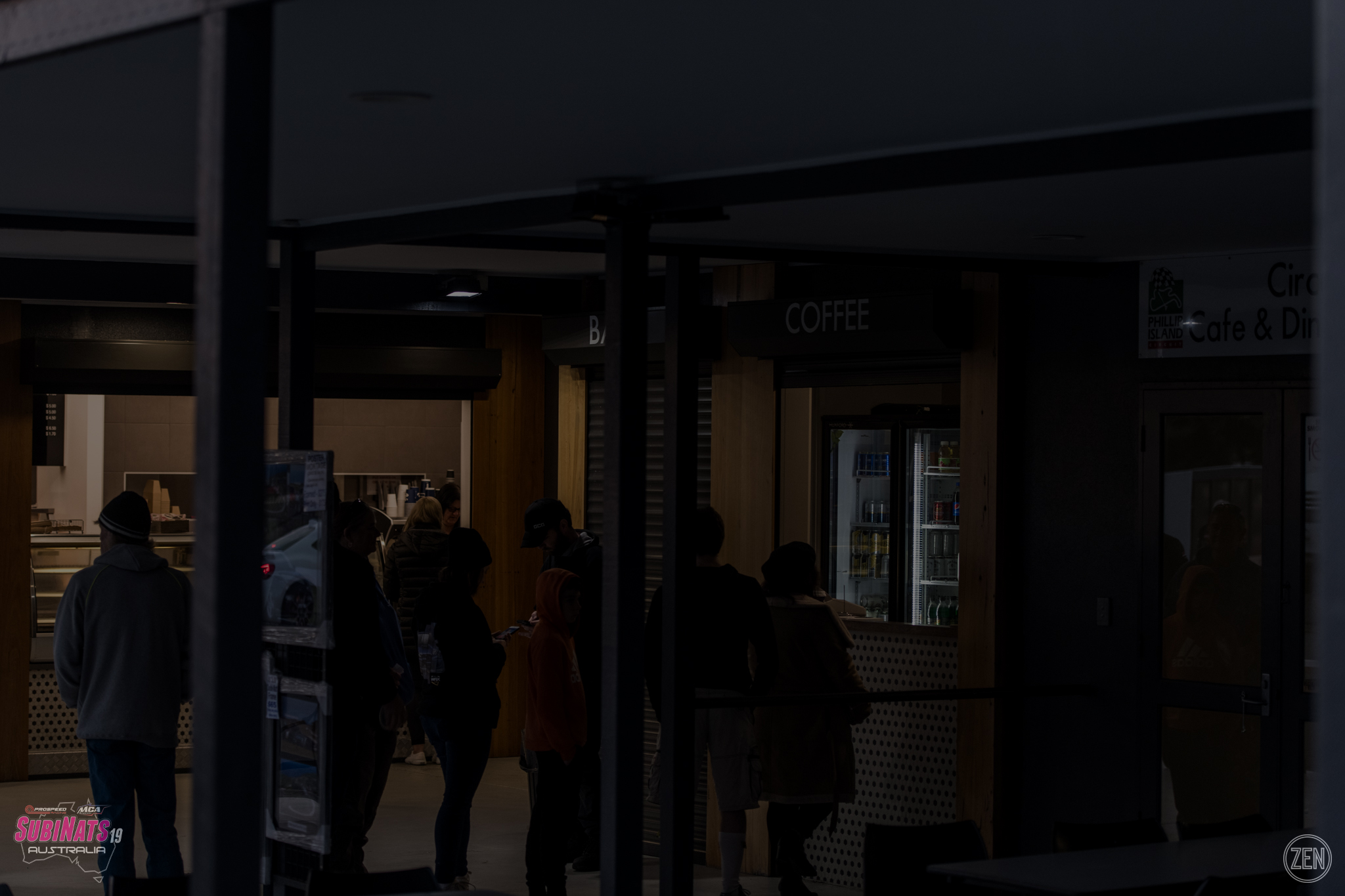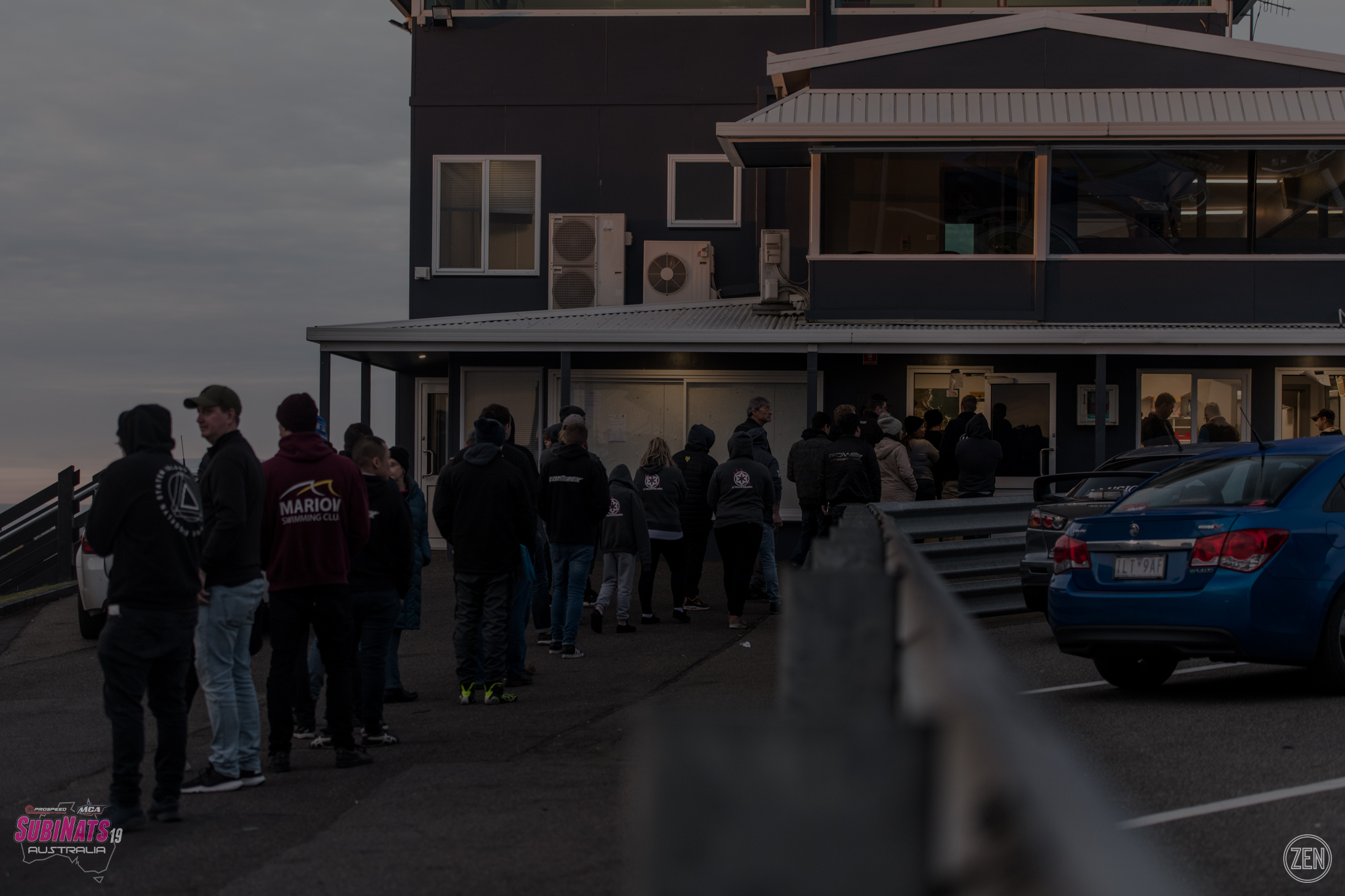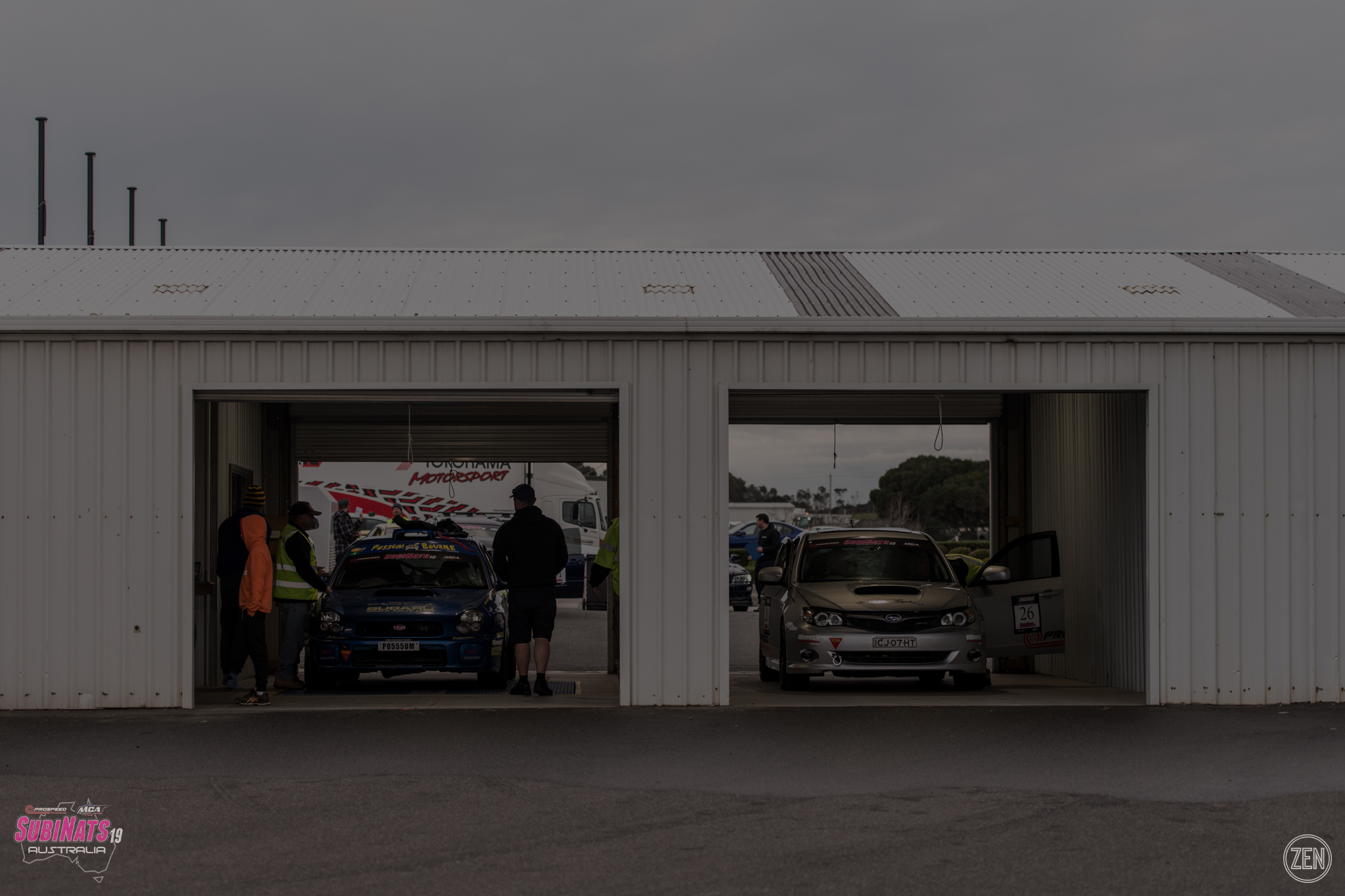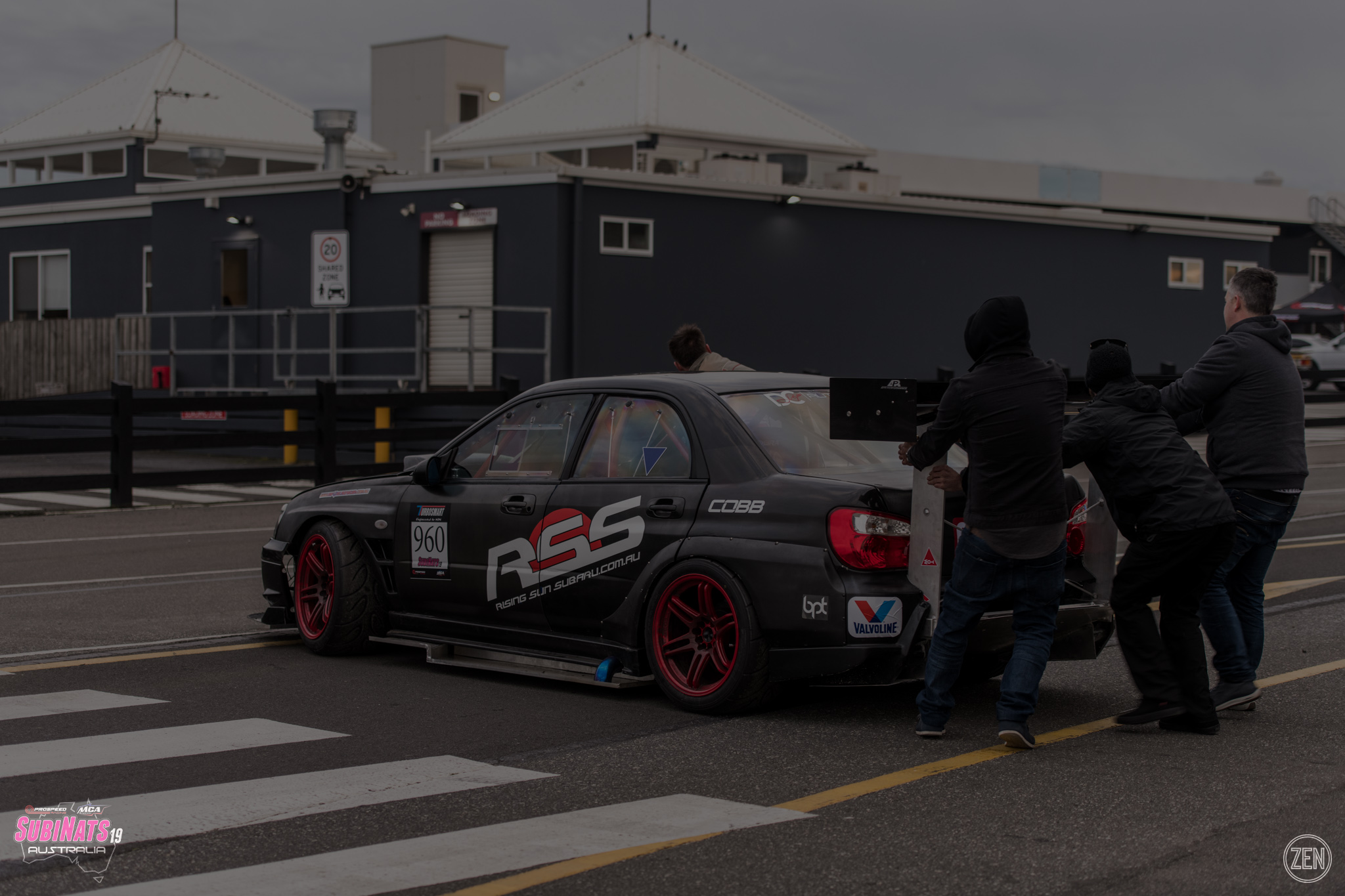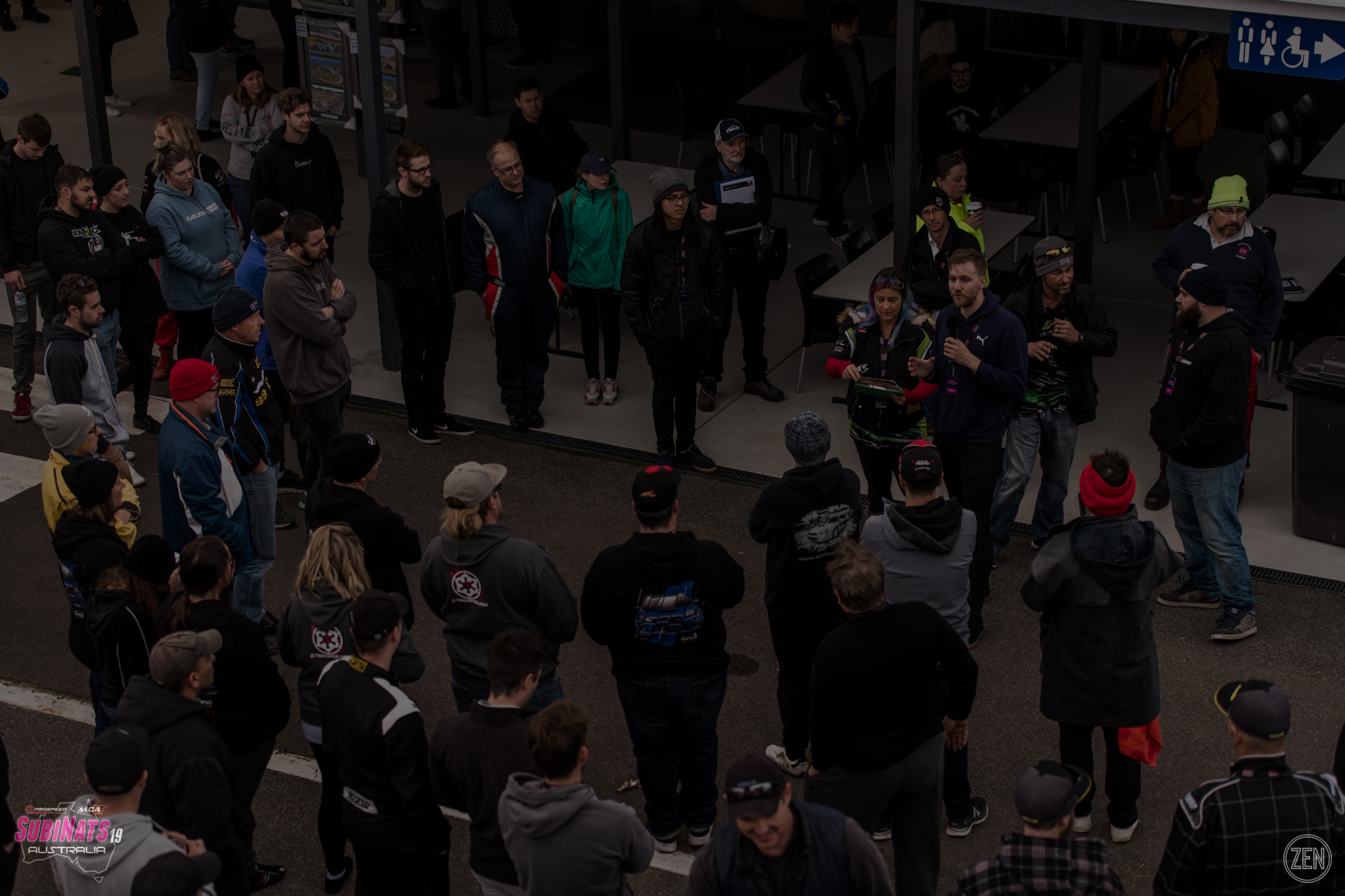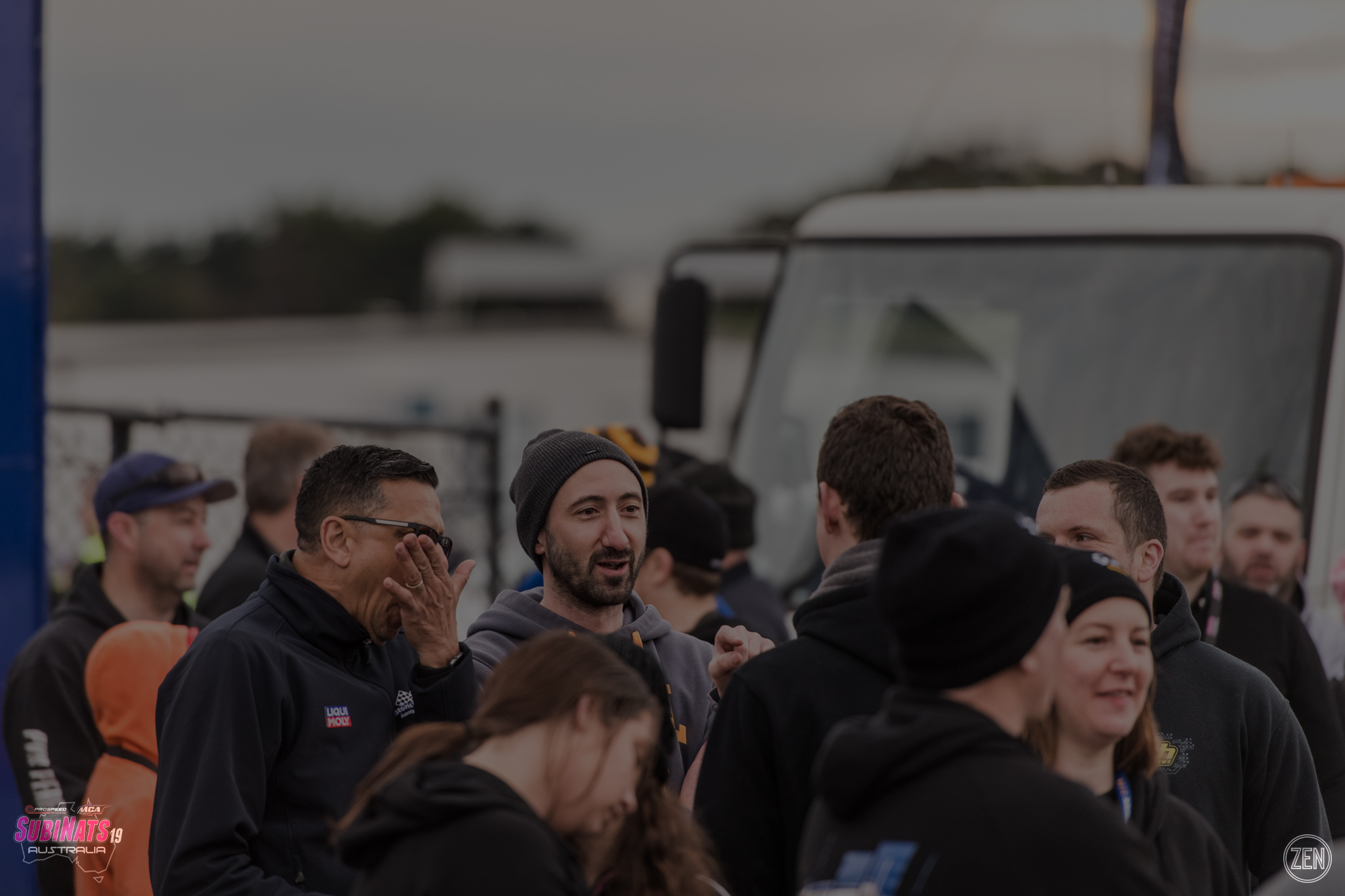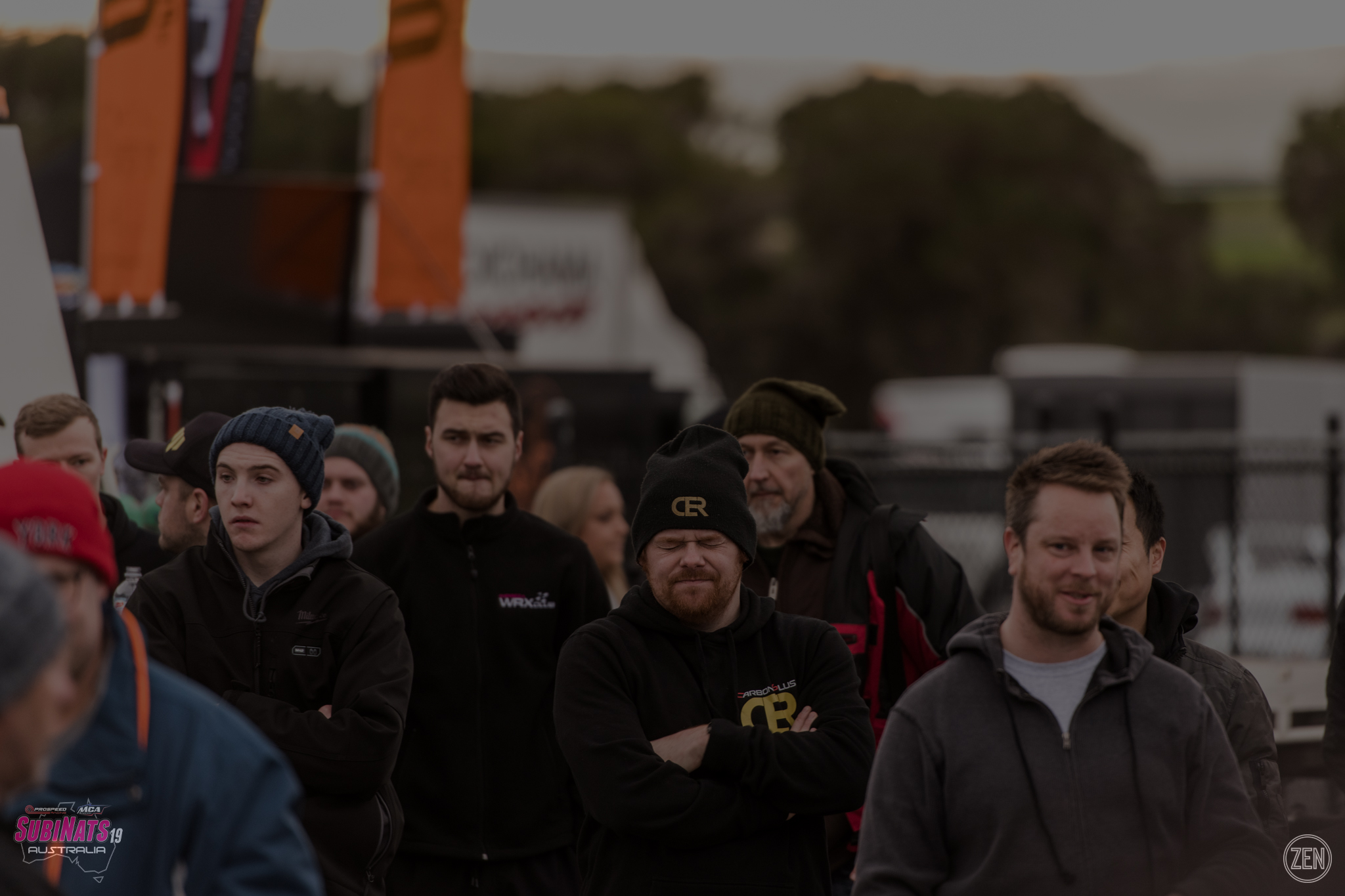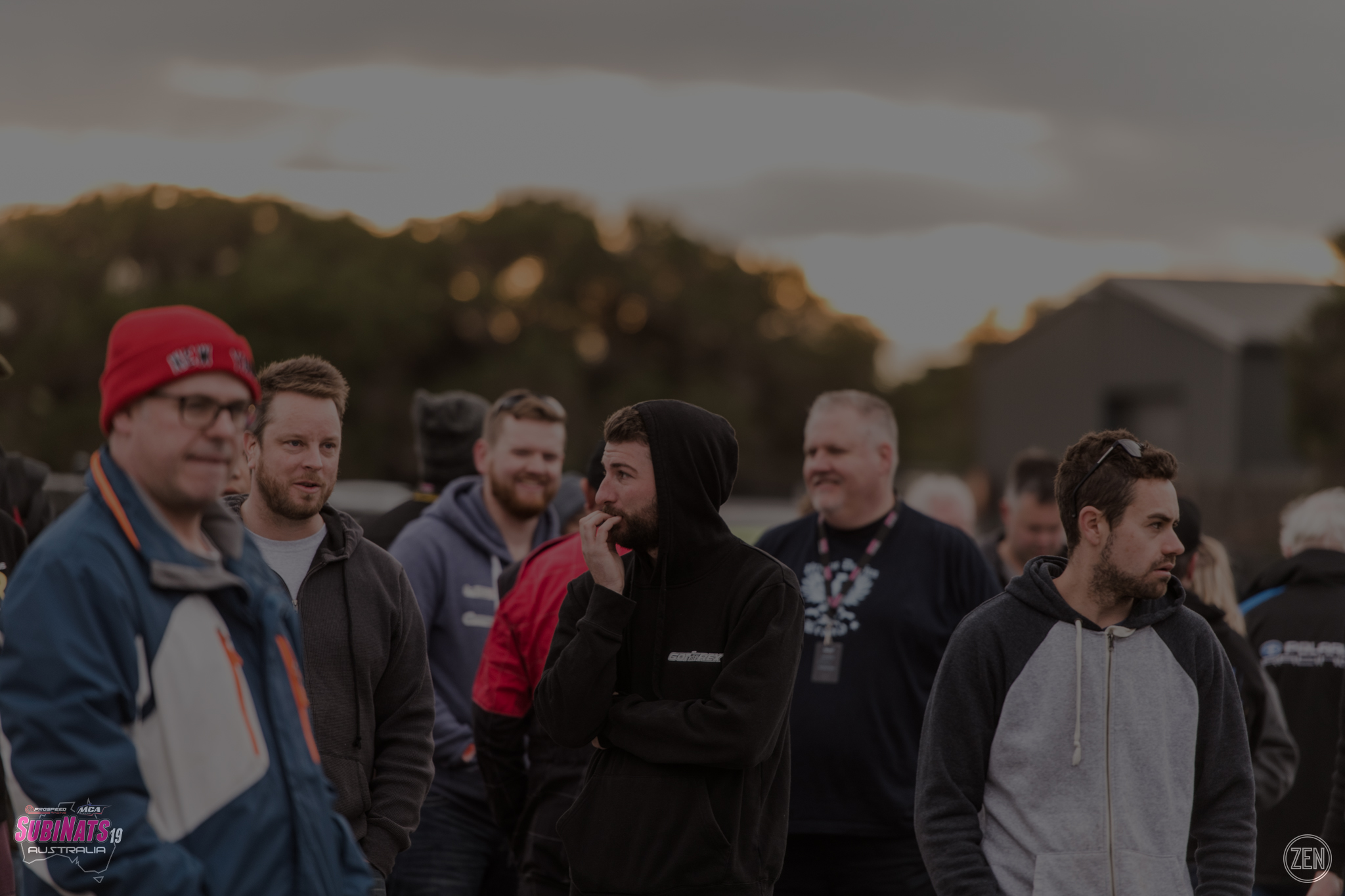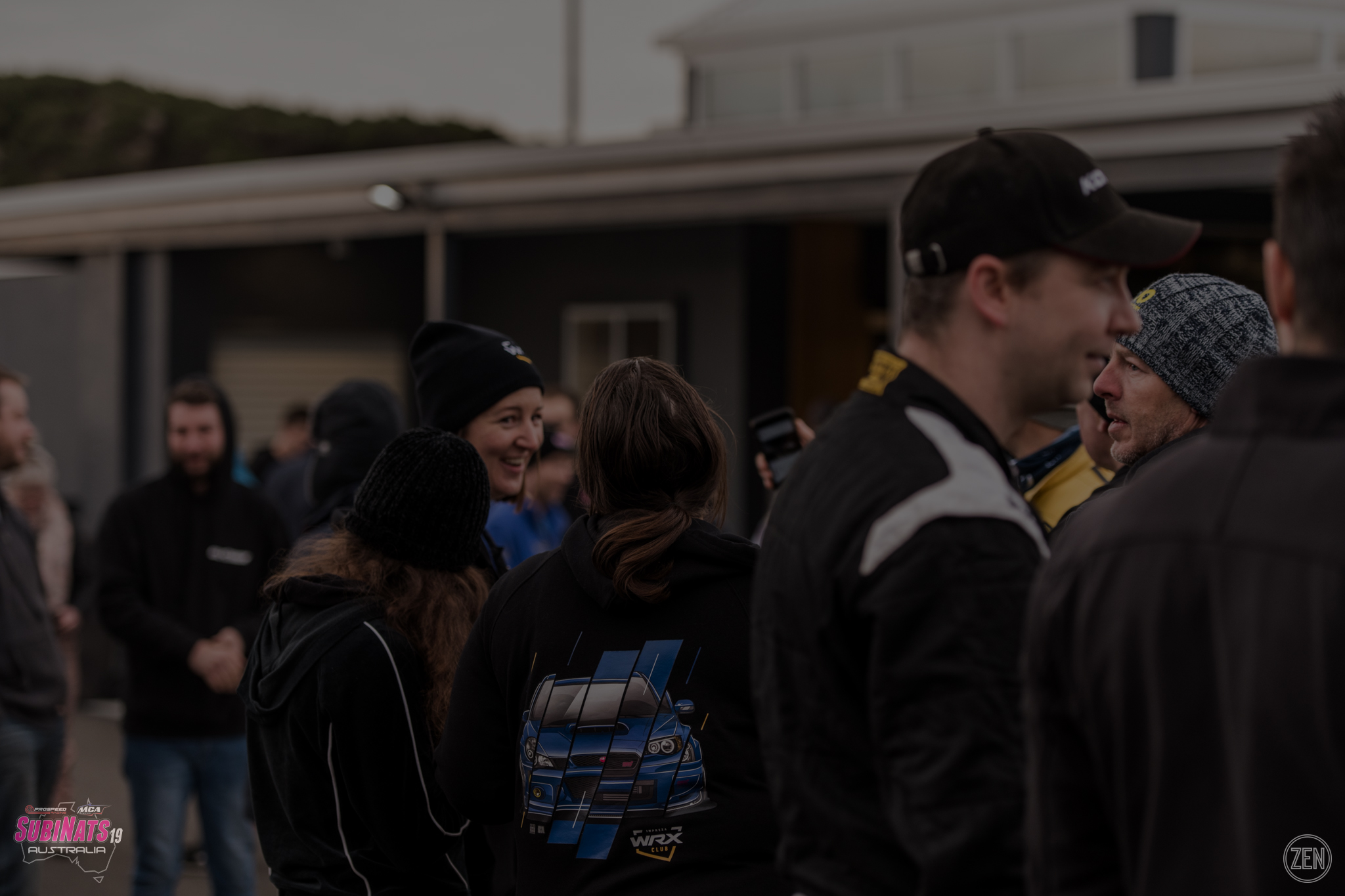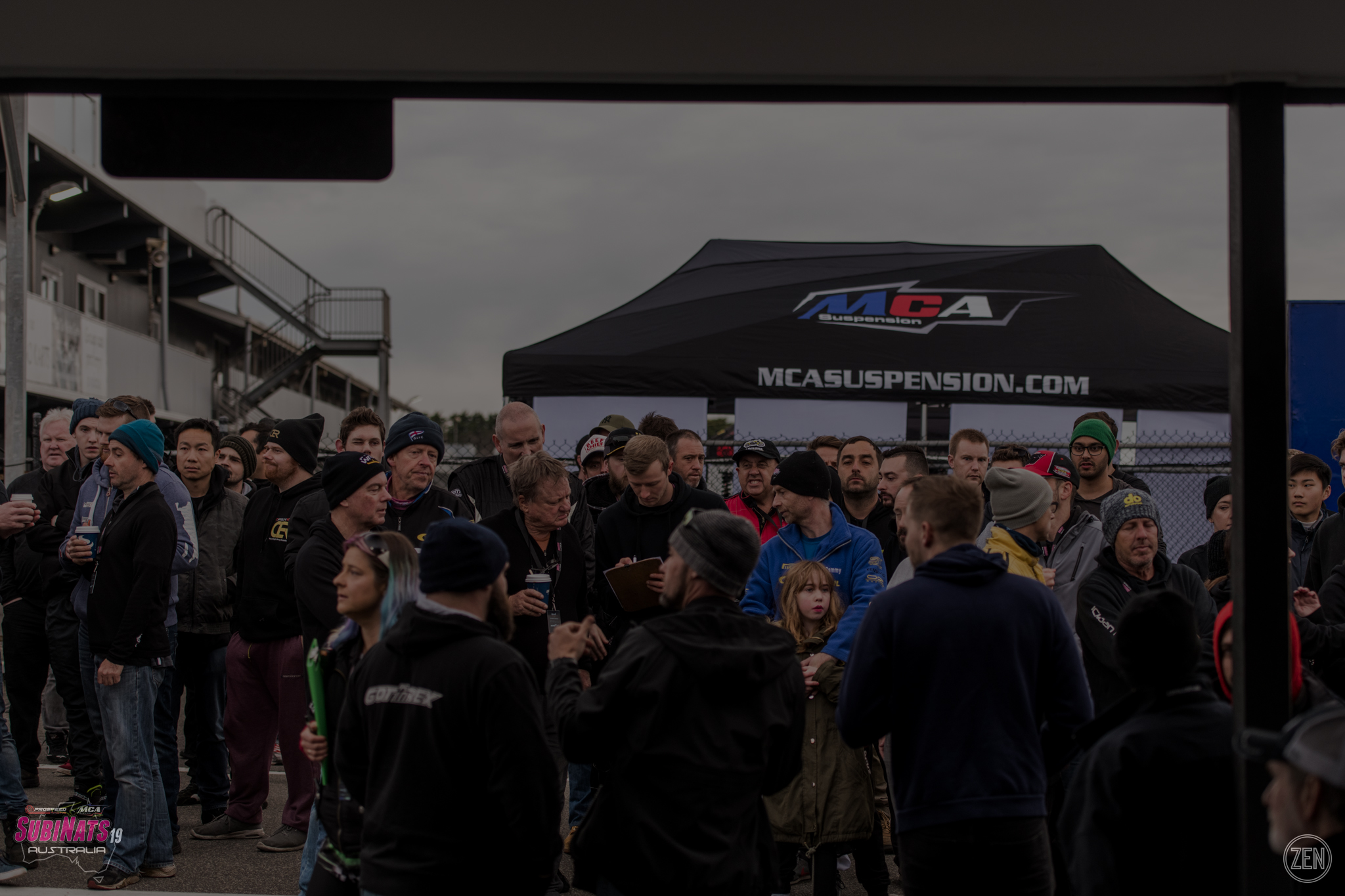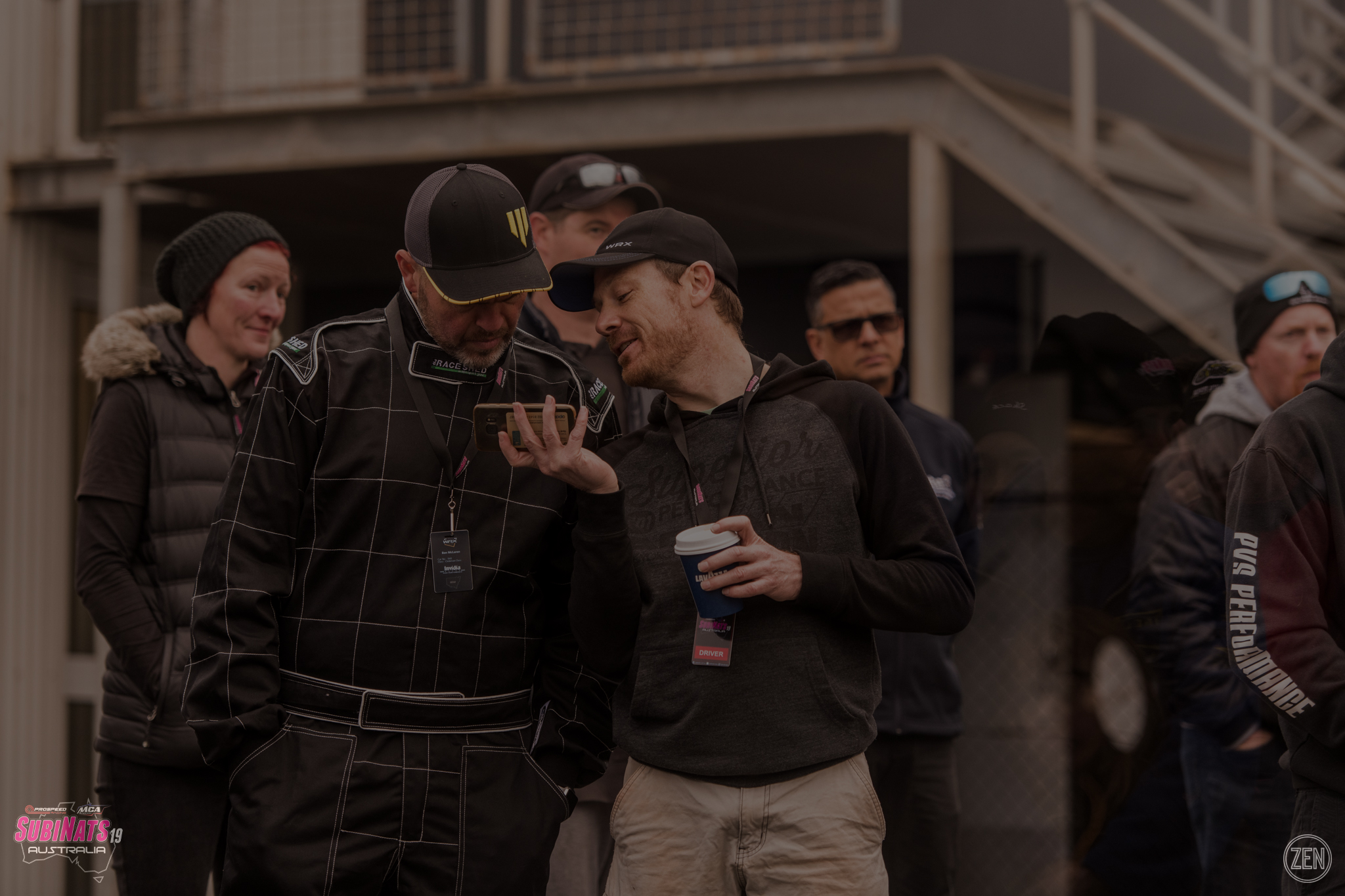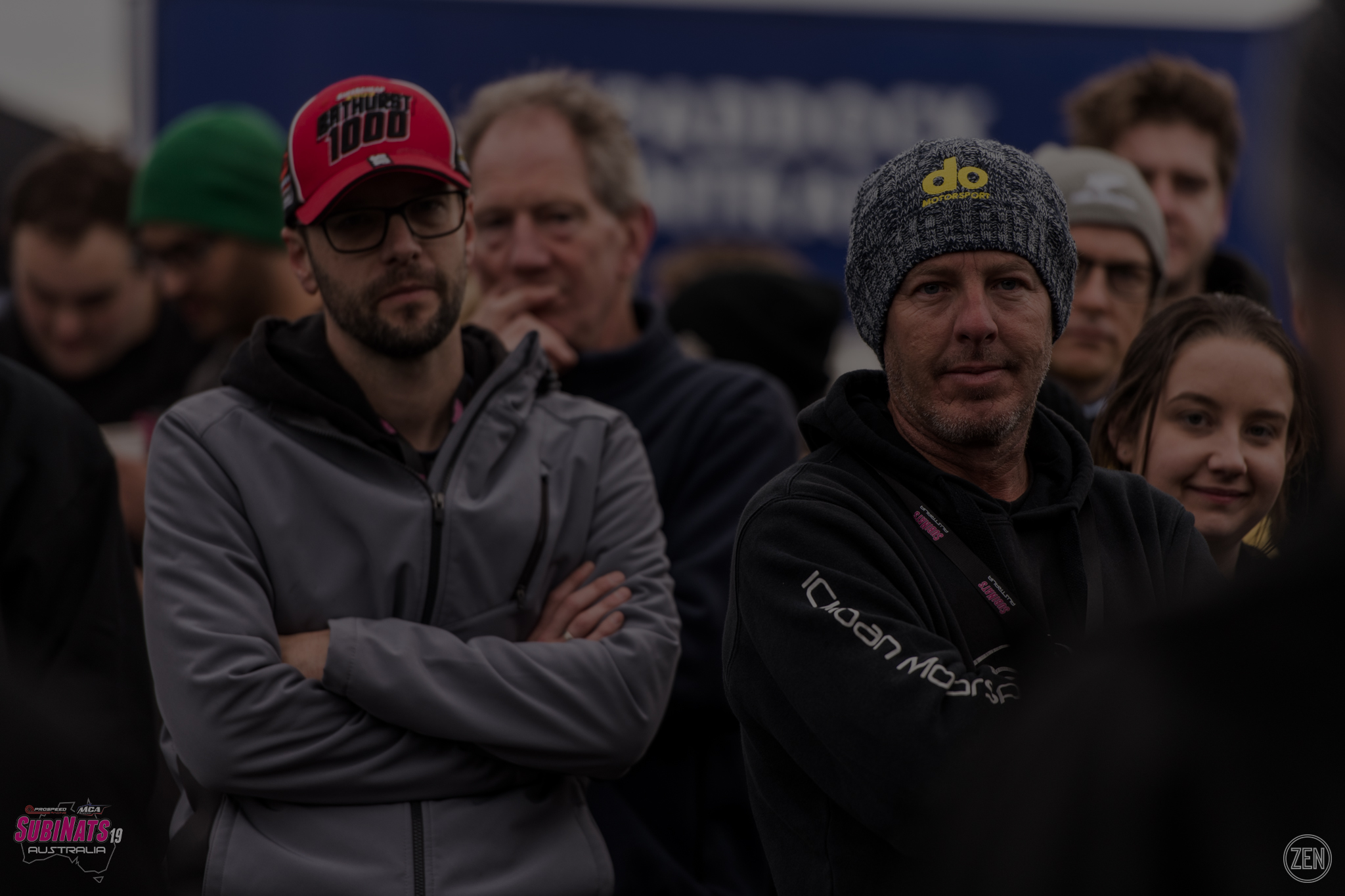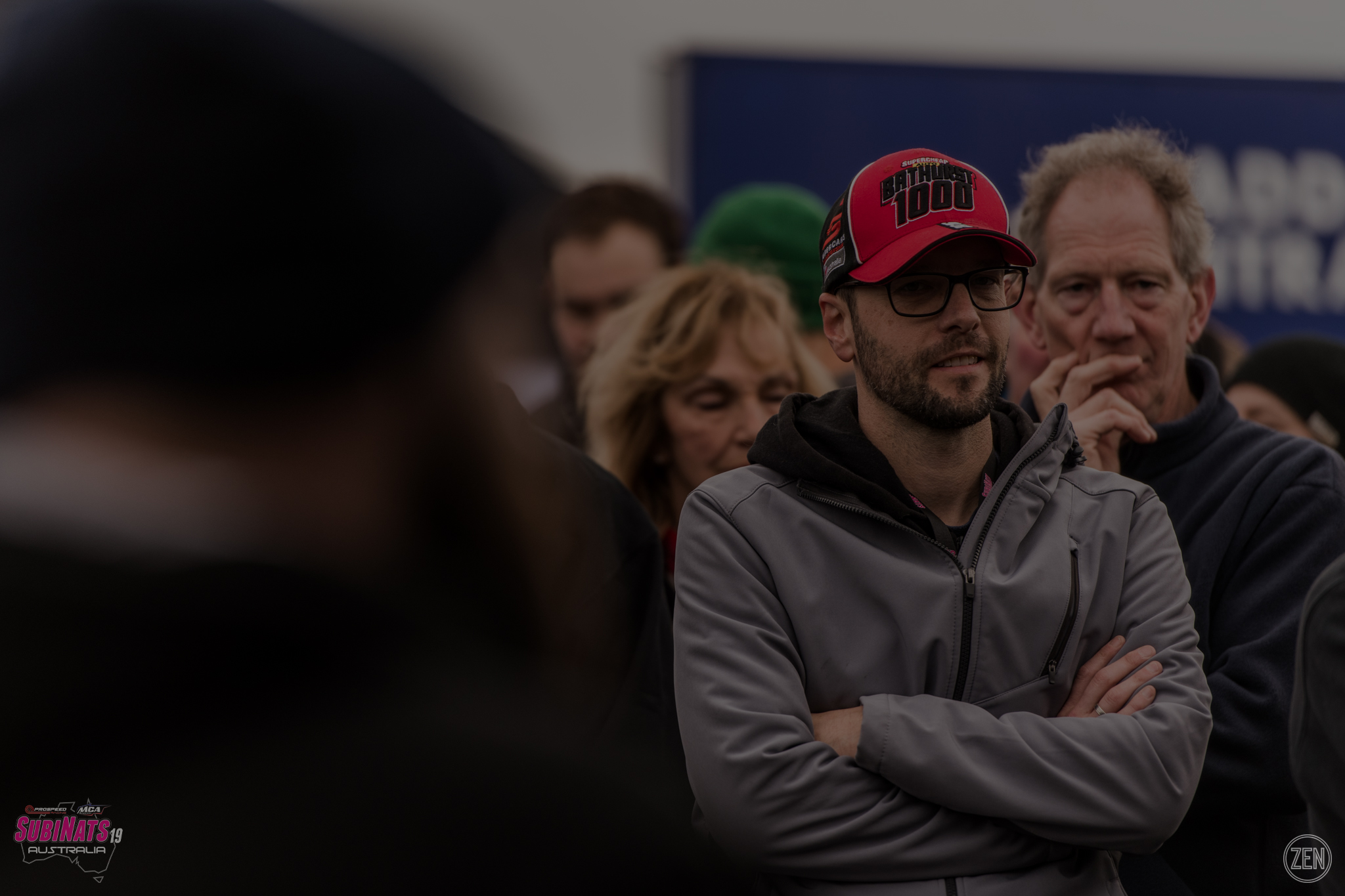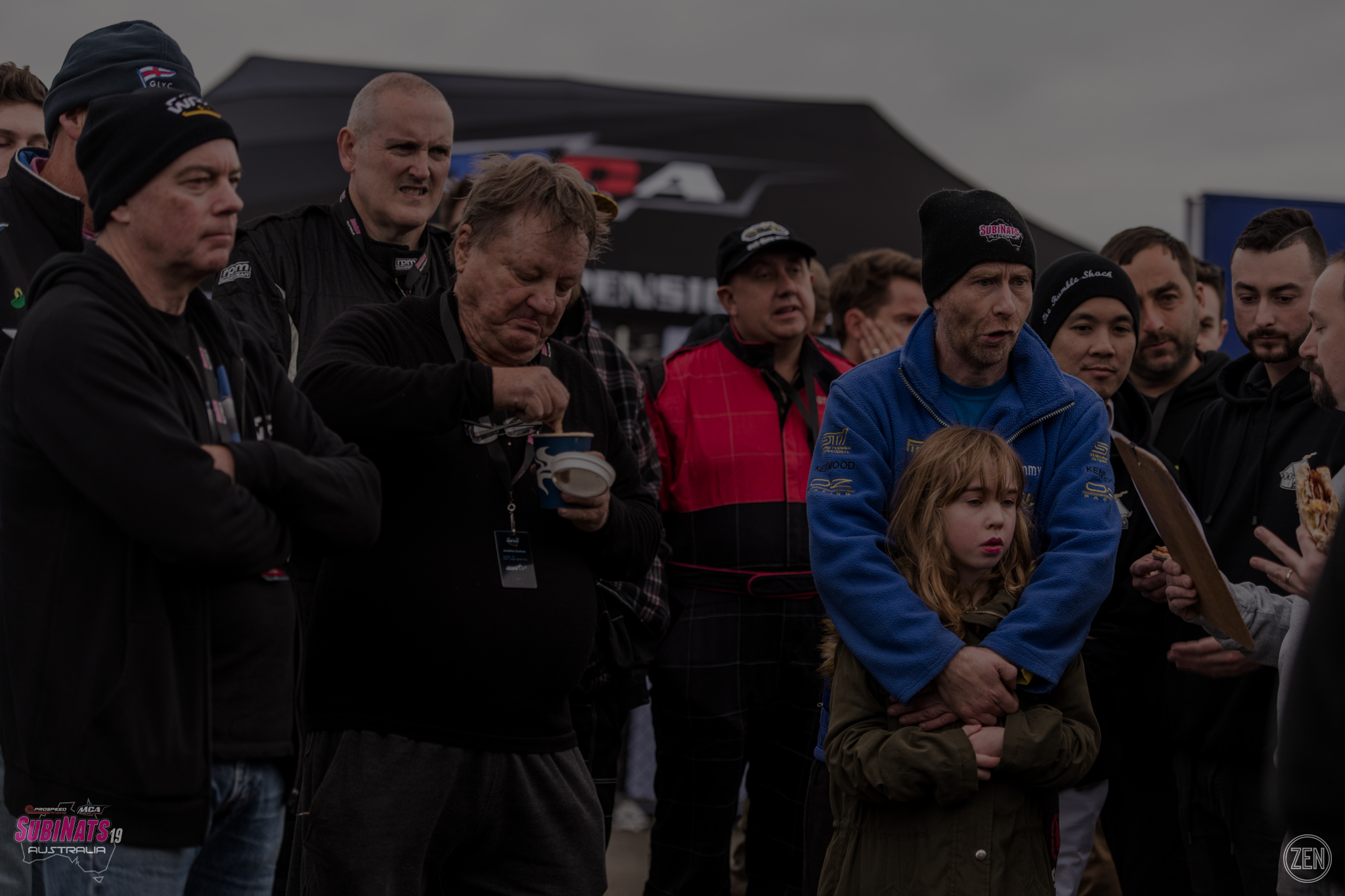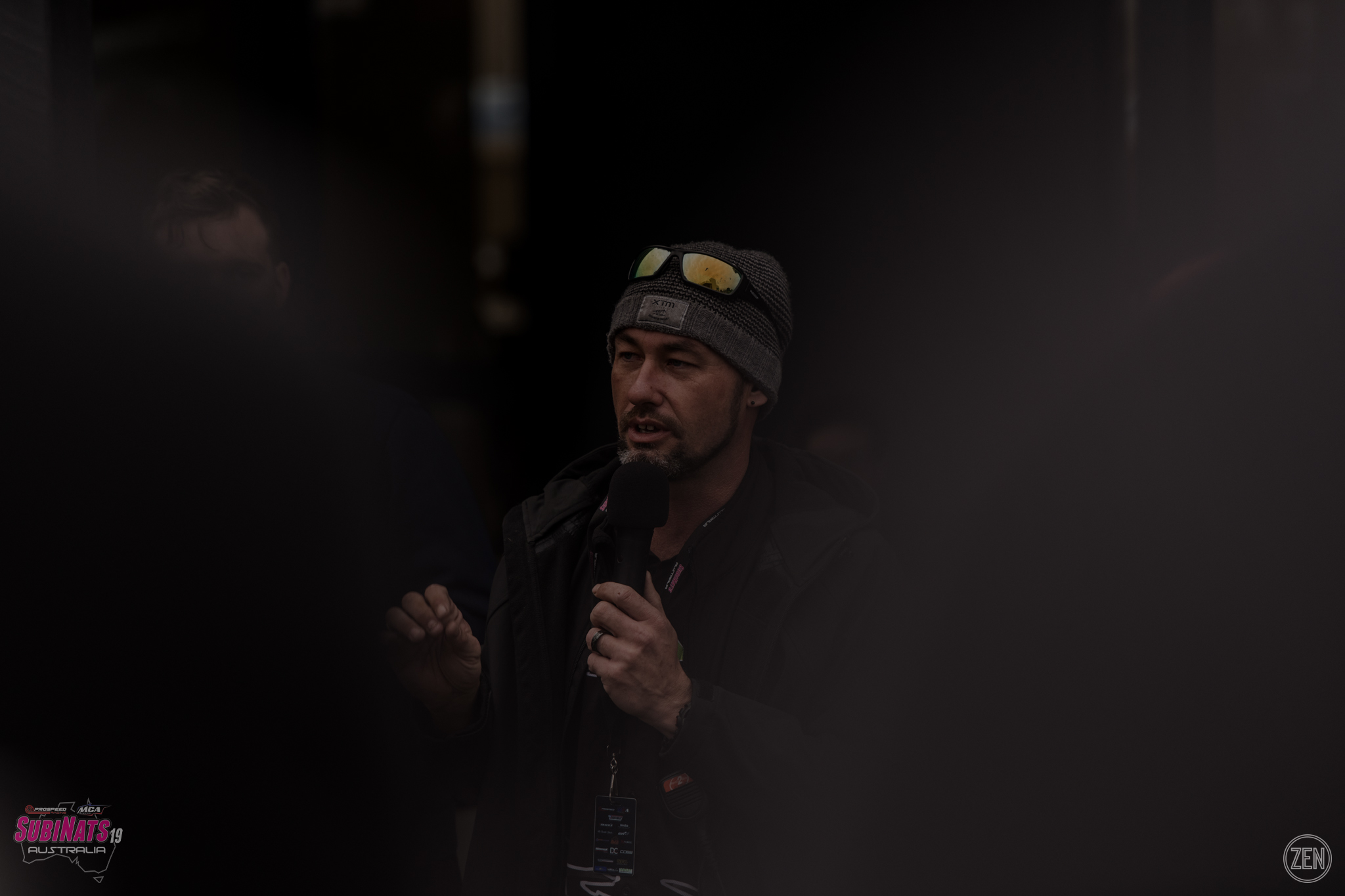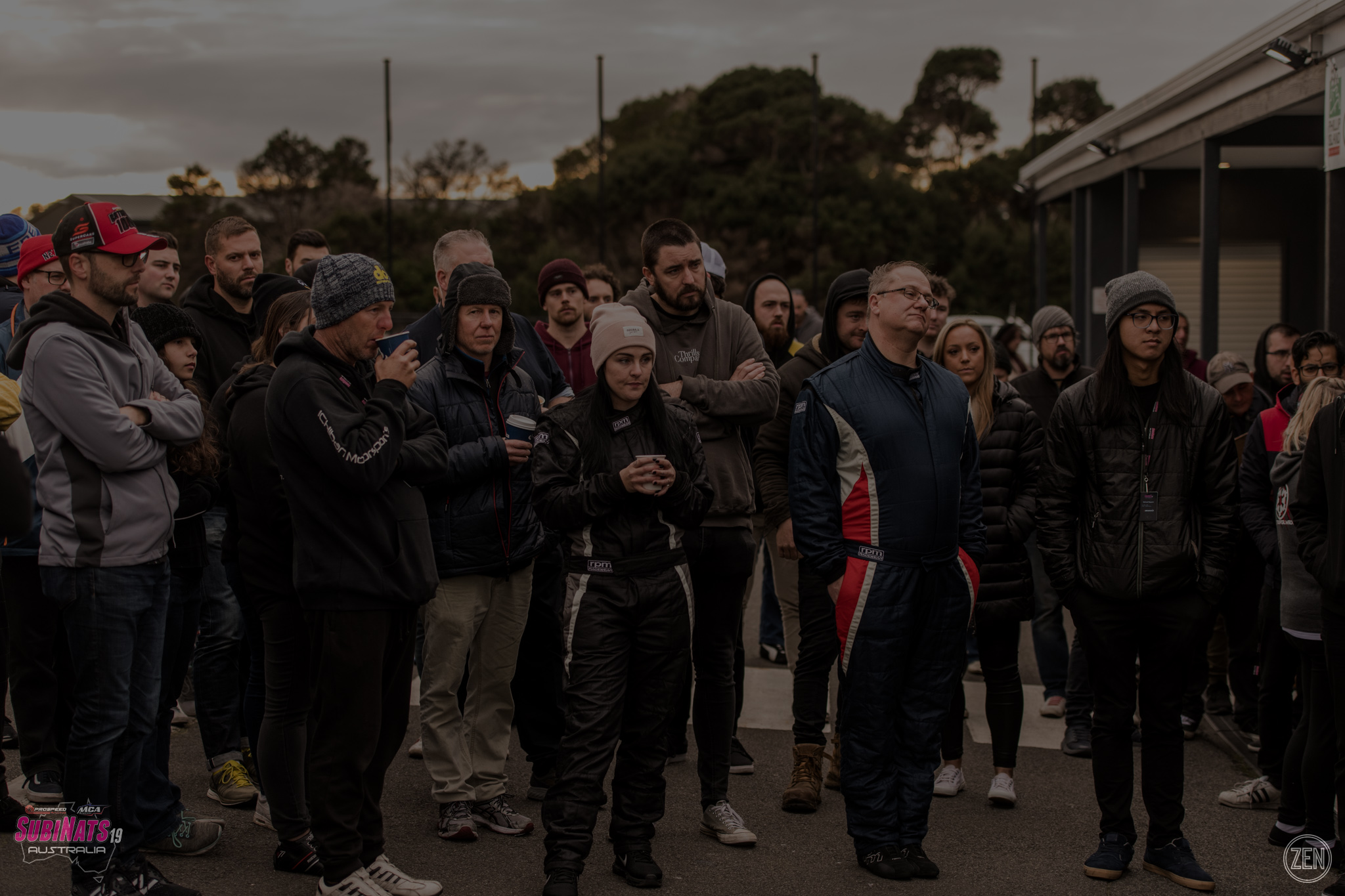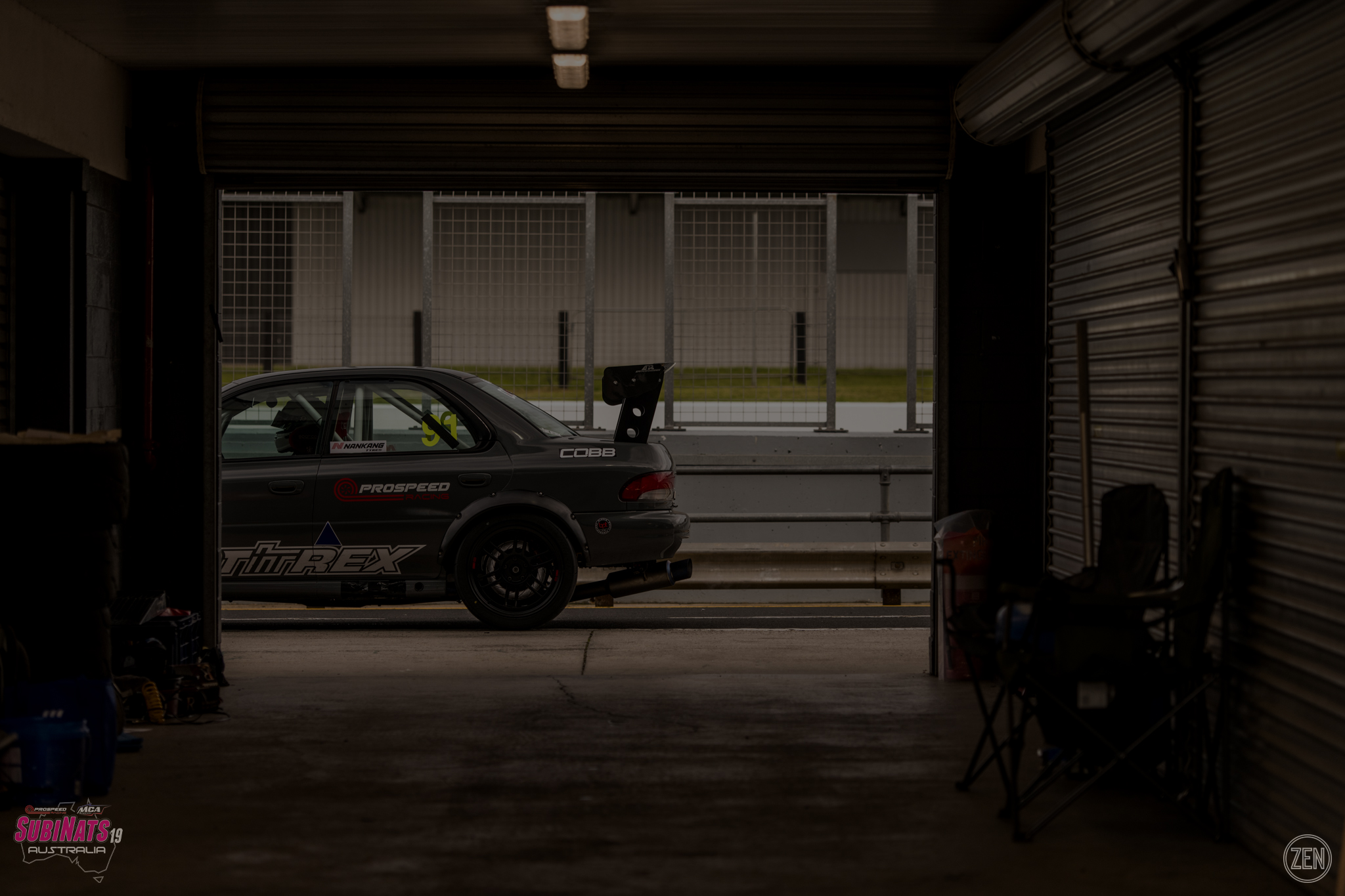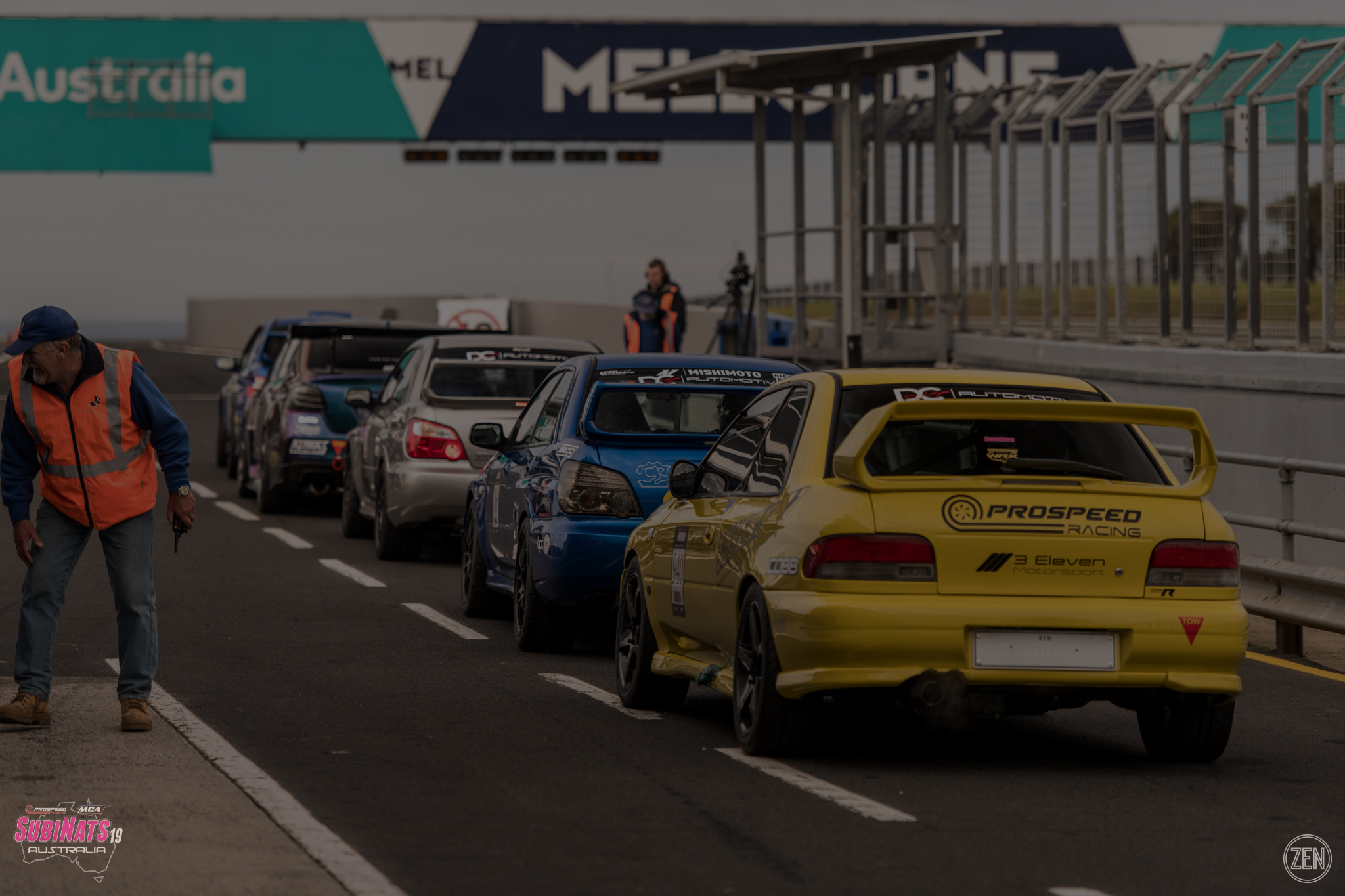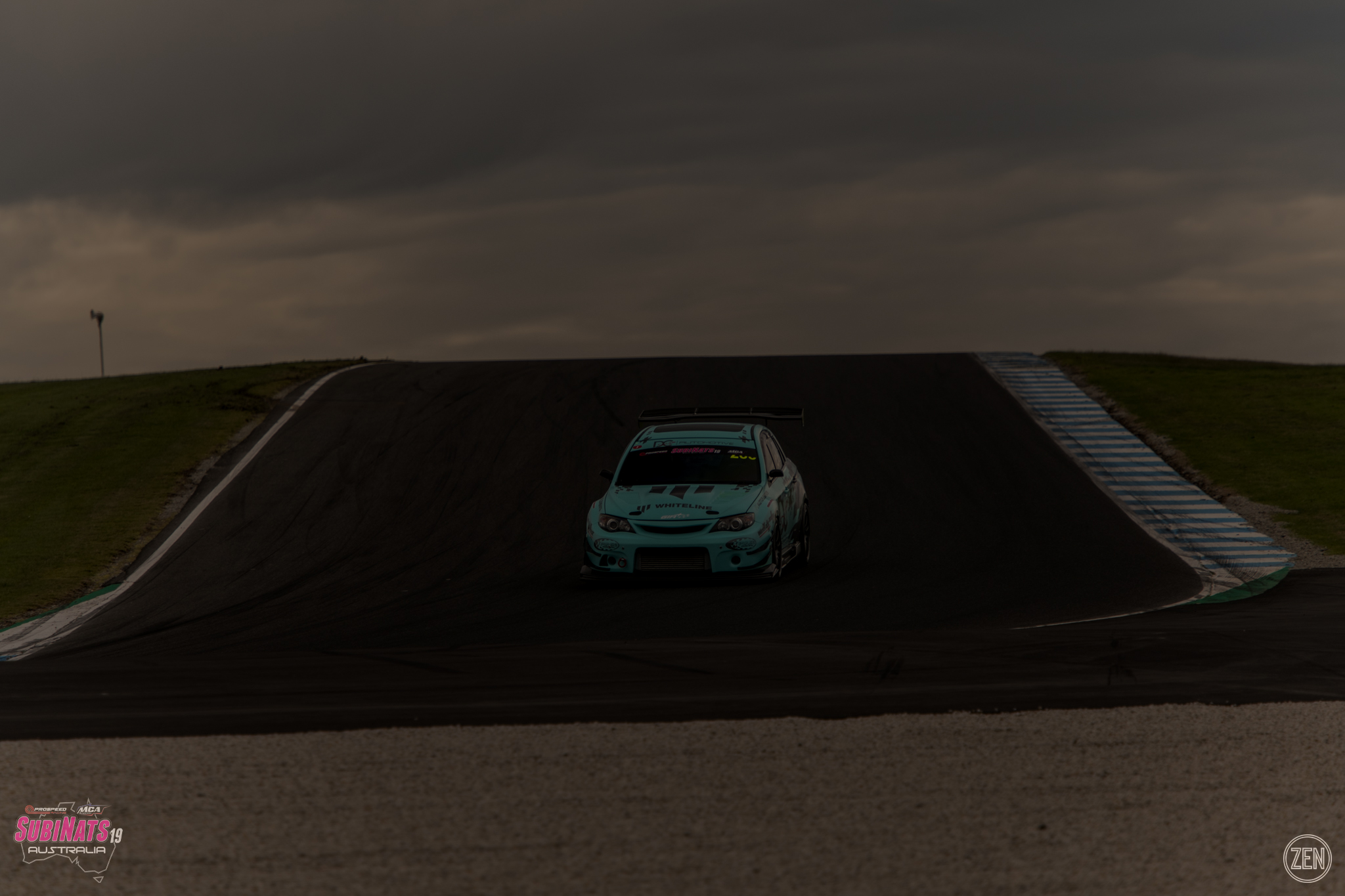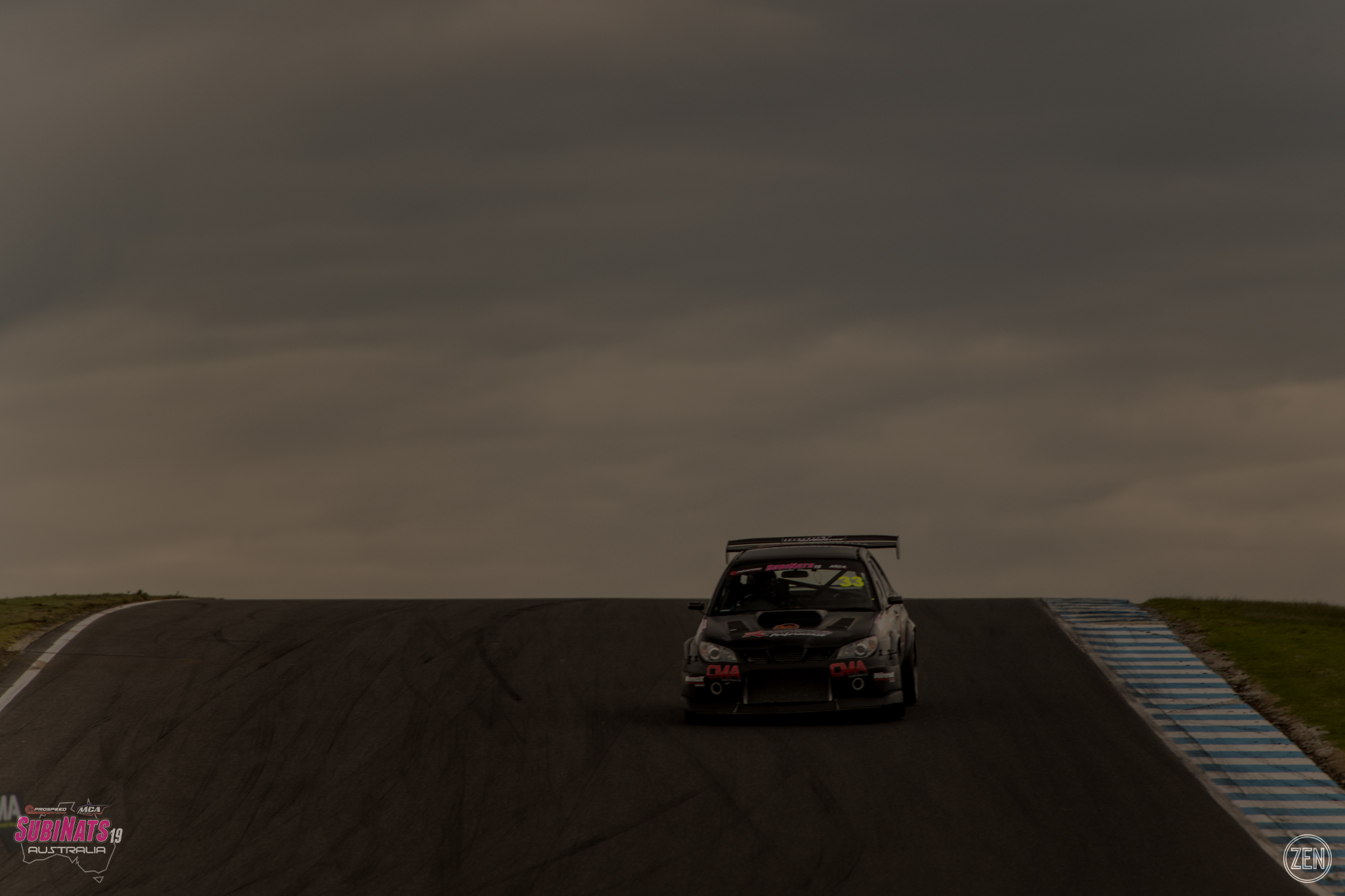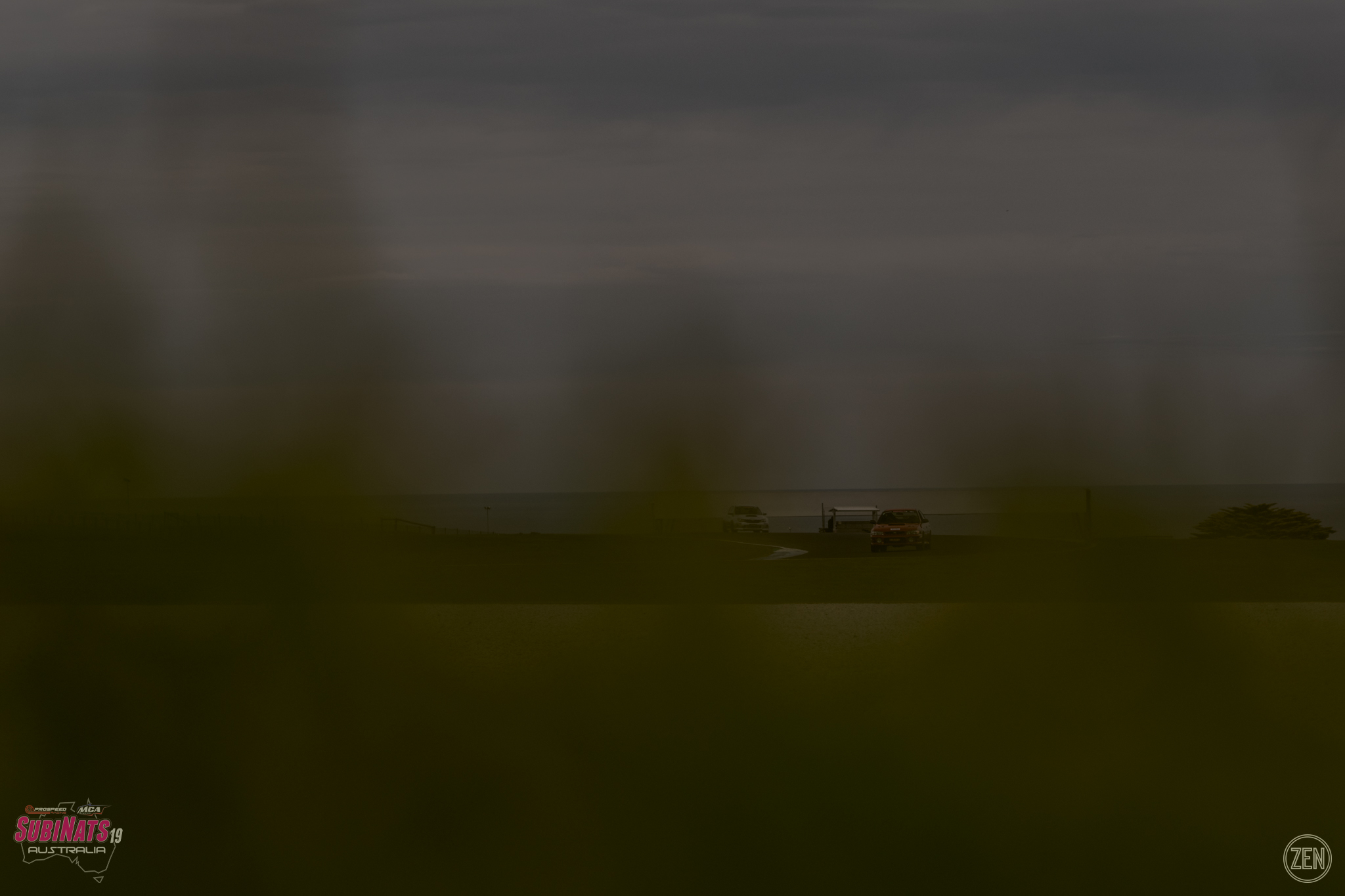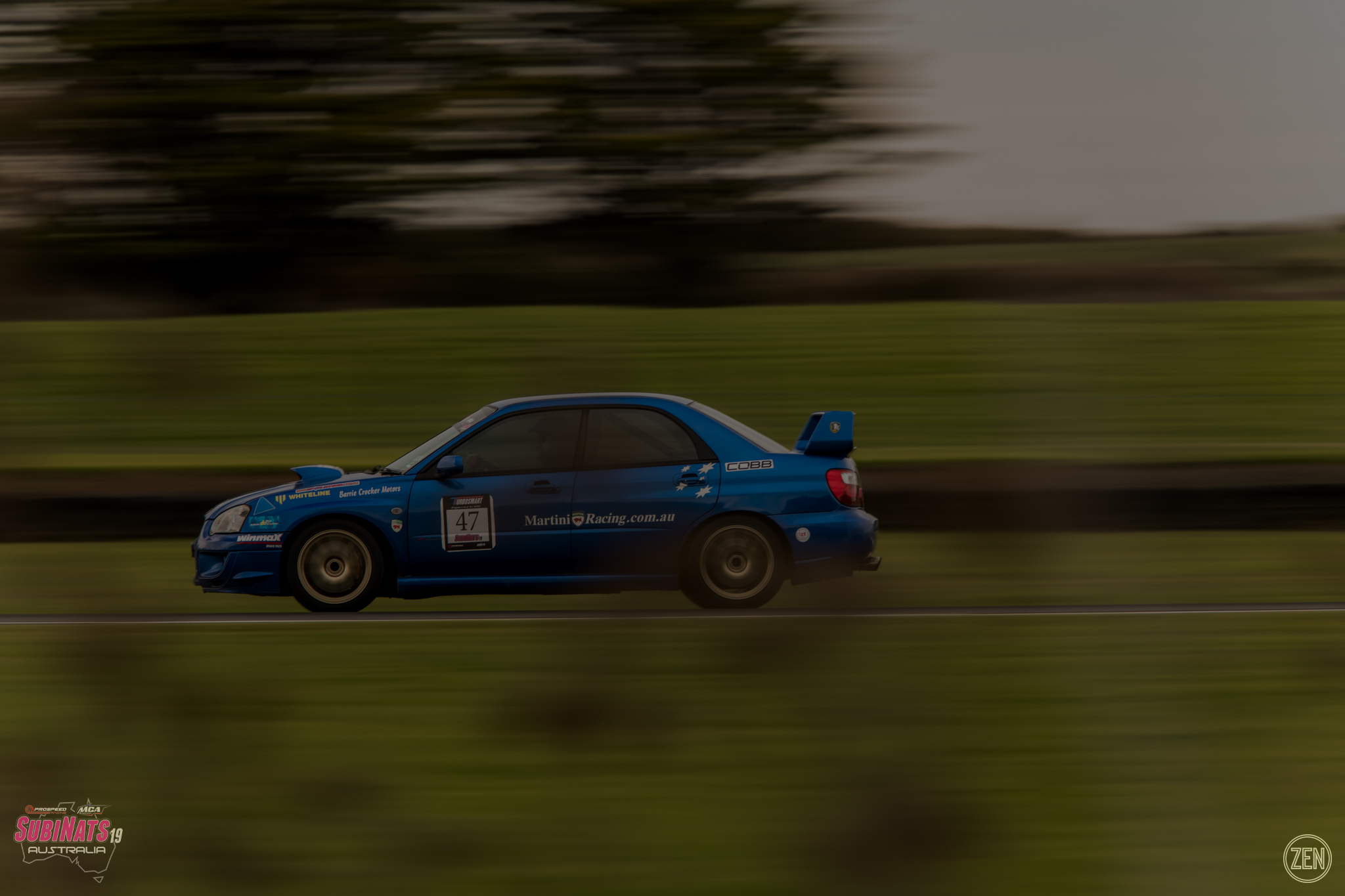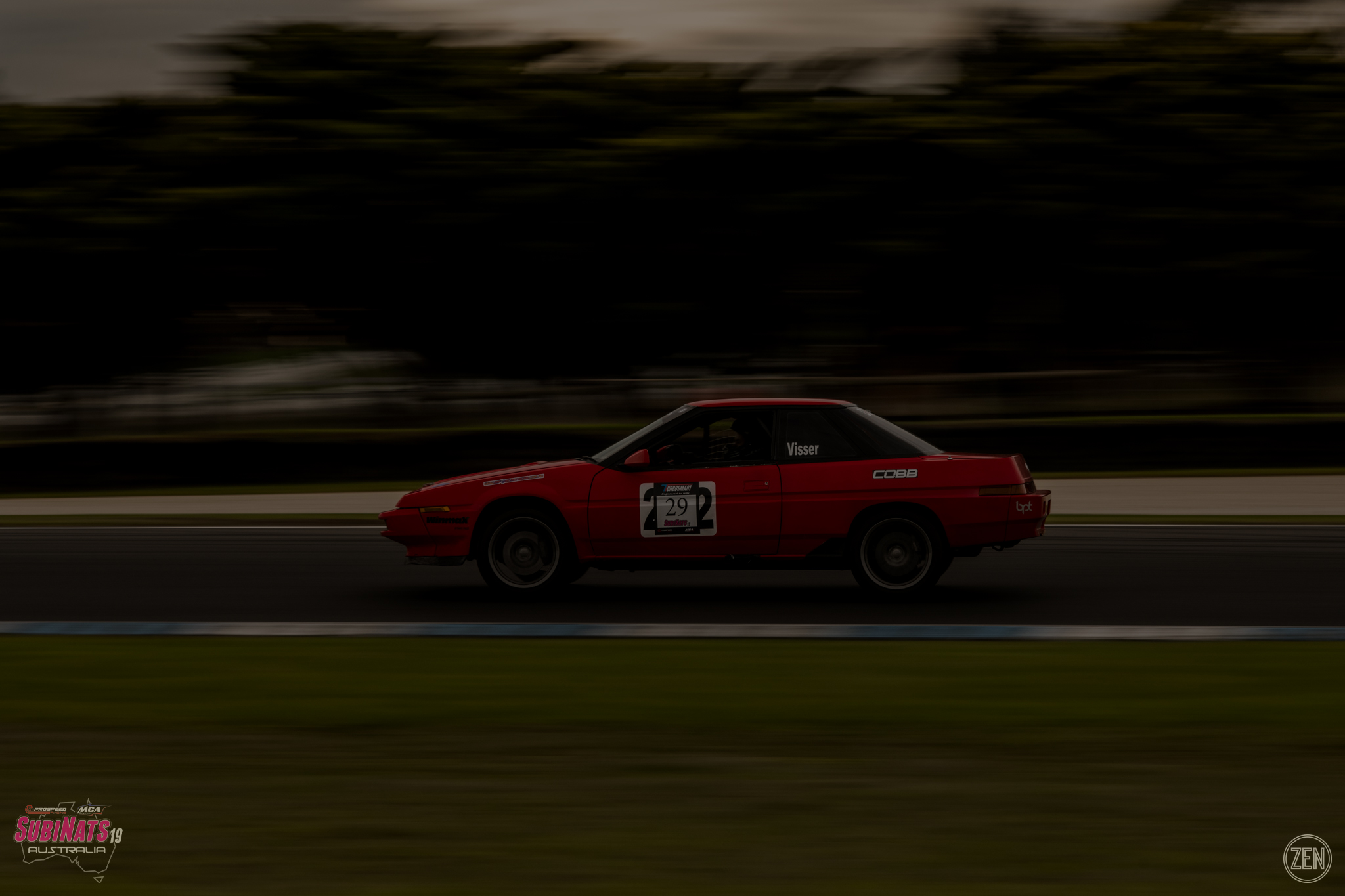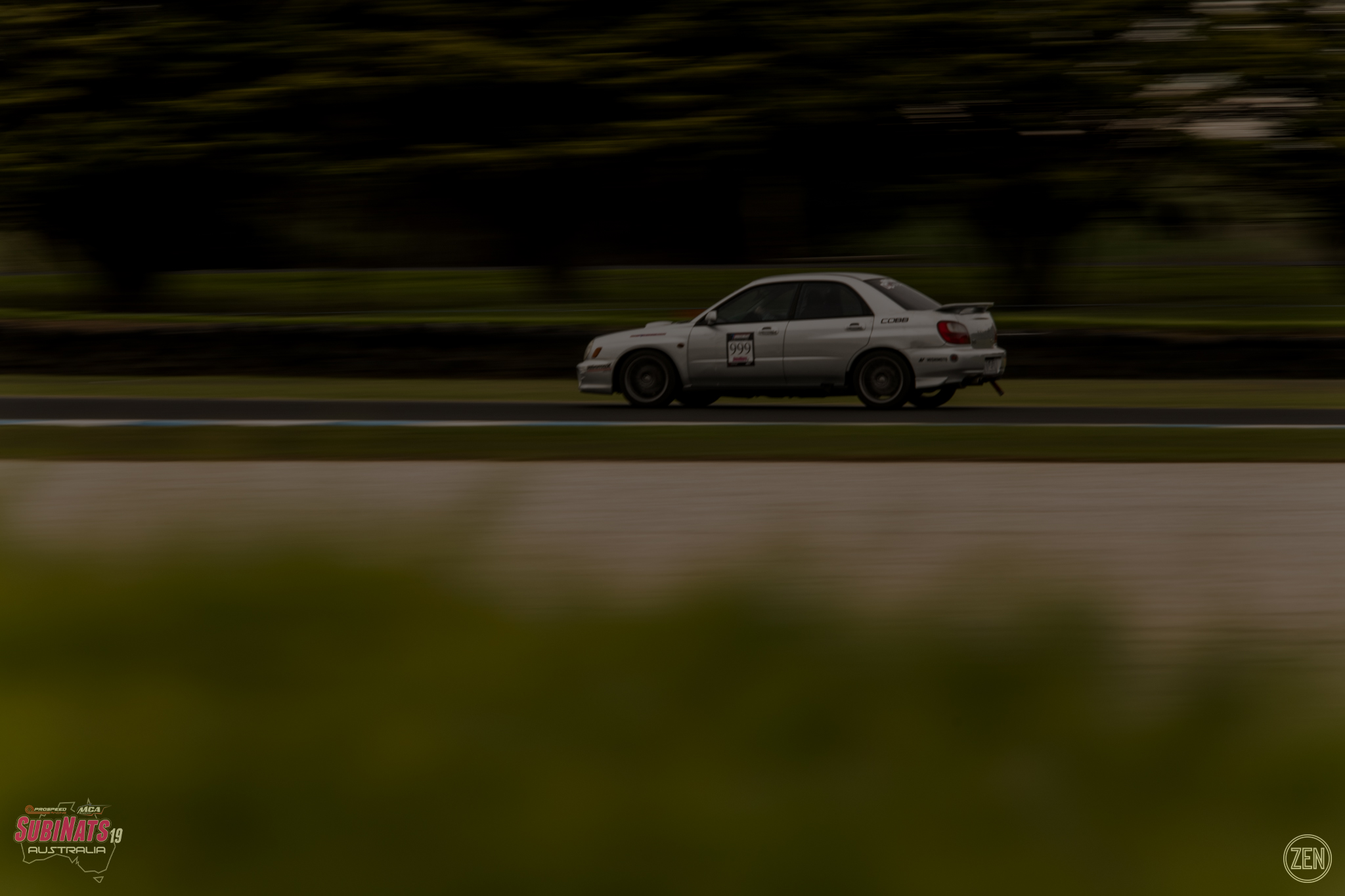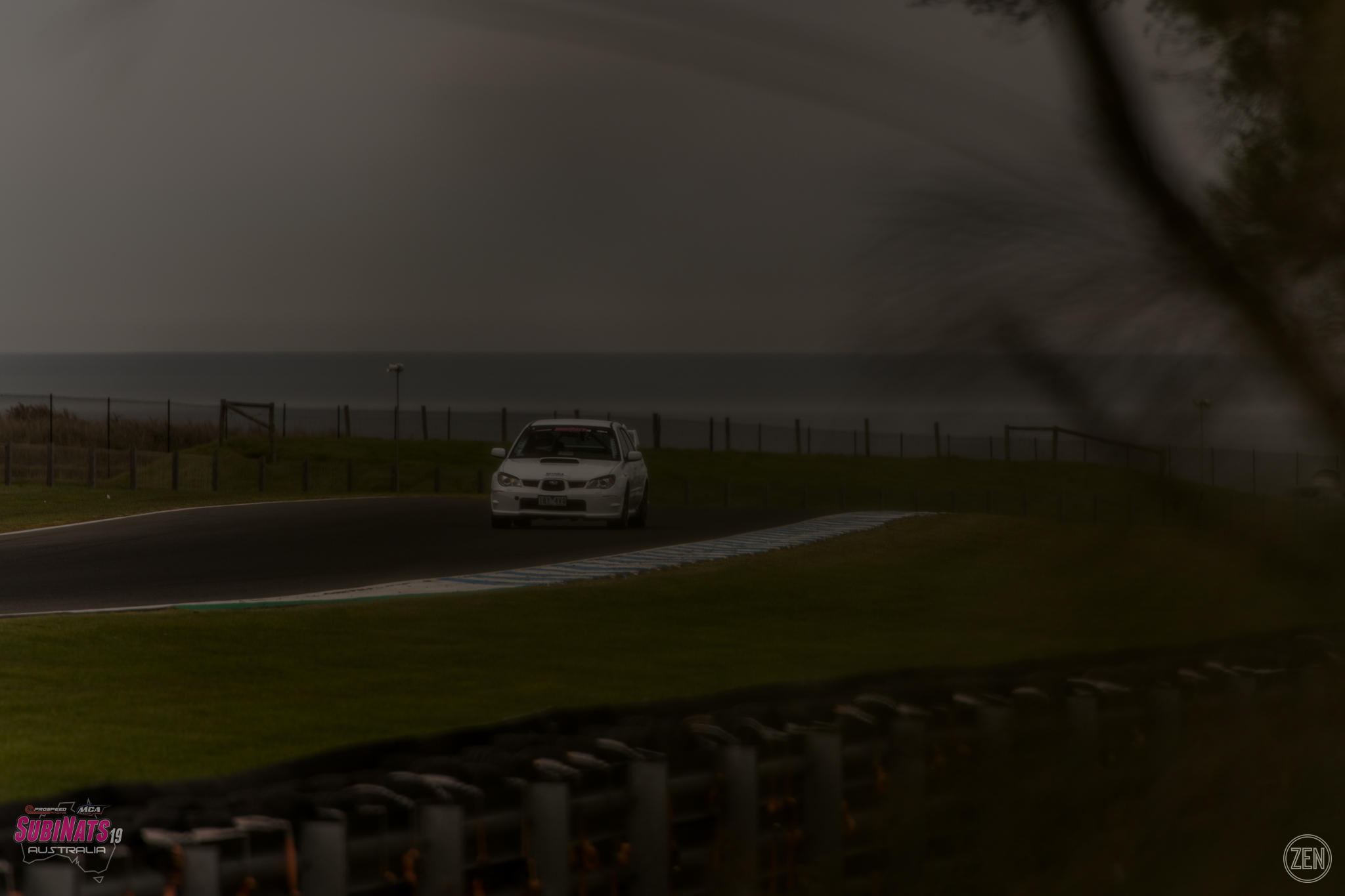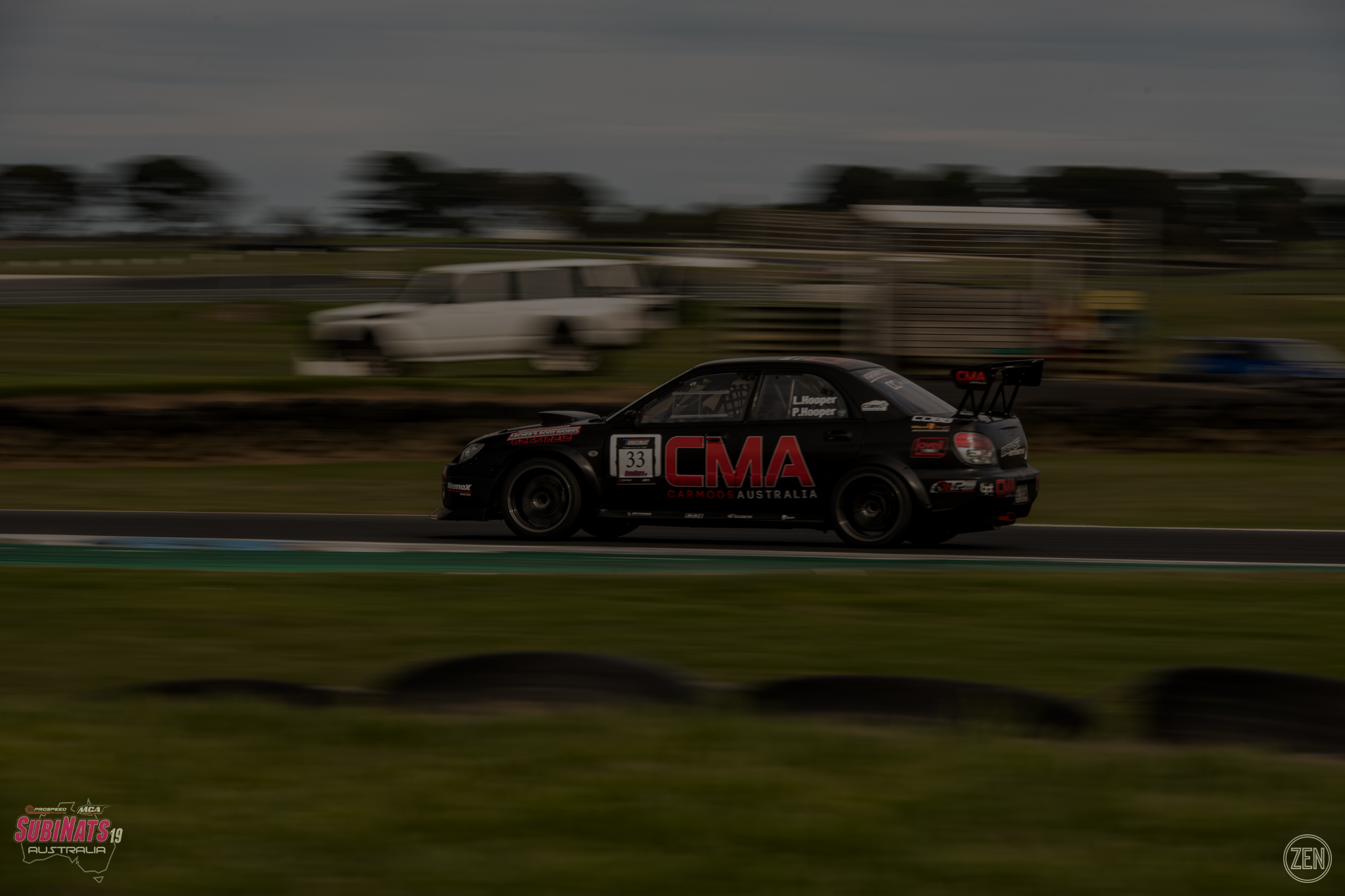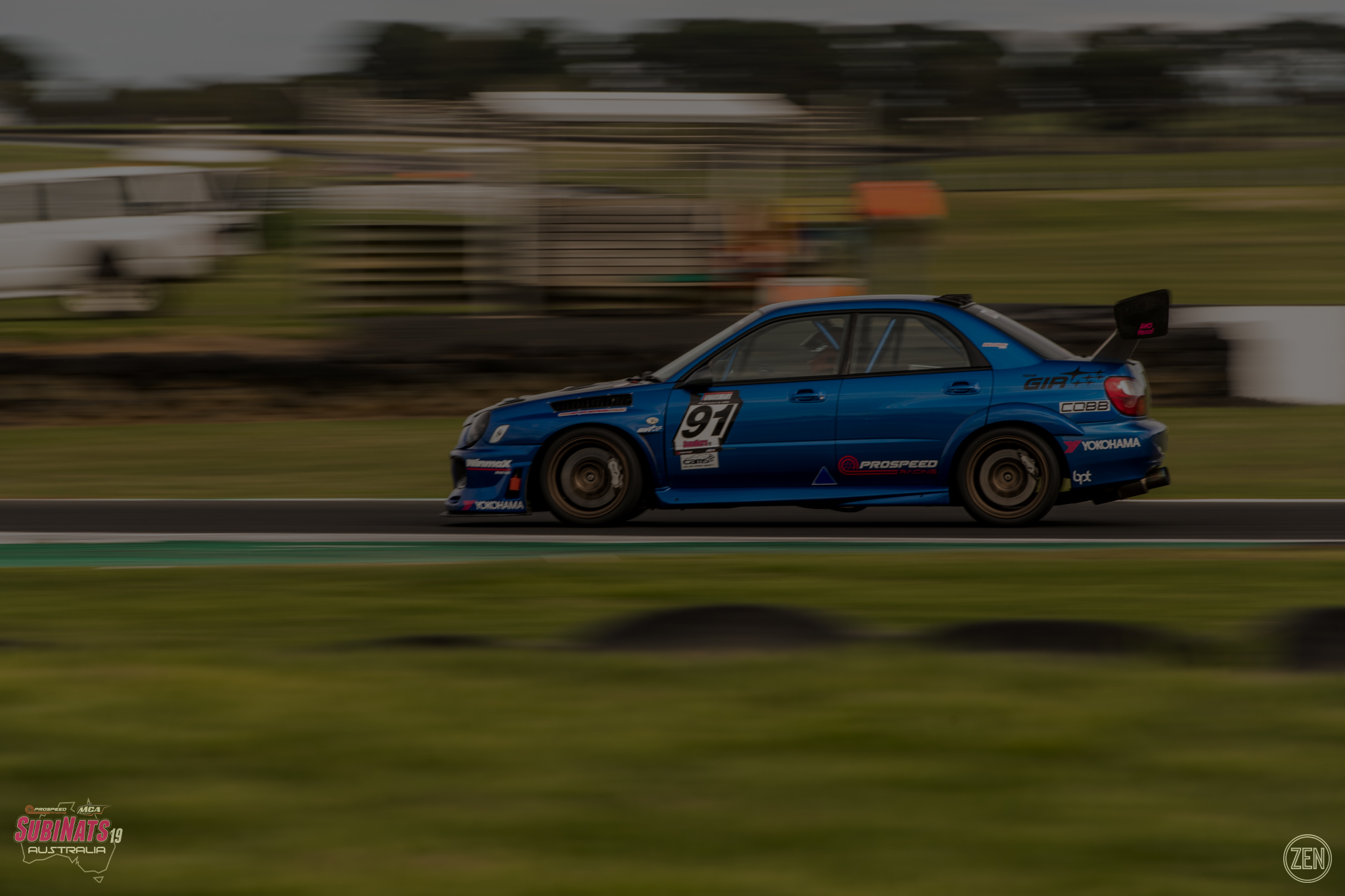 Add to that a varied mix of cars competing in the XForce Performance Exhaust Motorkhana championship & some freshly cleaned cars in the Import Monster Show n Shine and you have a great day out for any Subaru fan!!!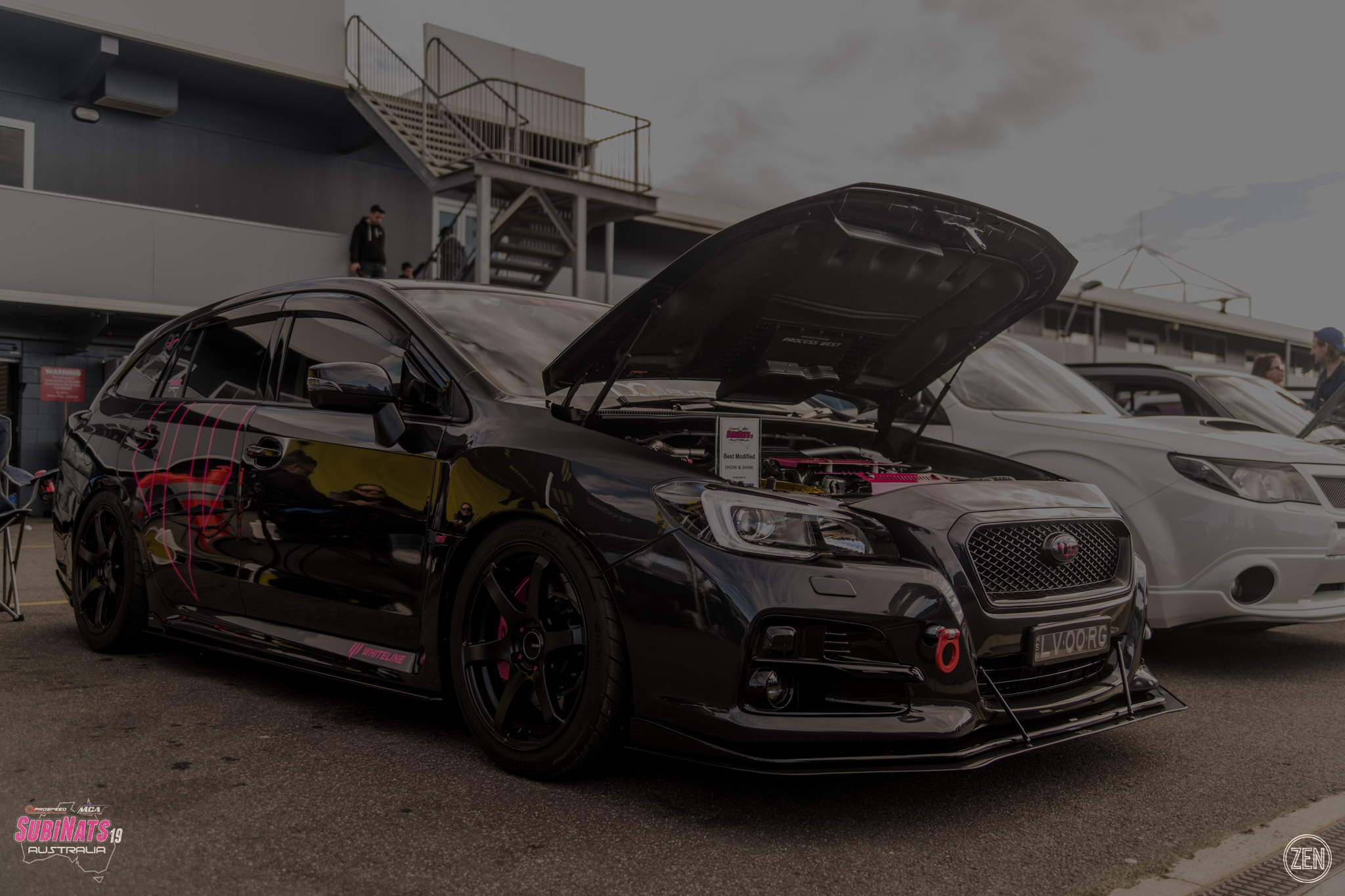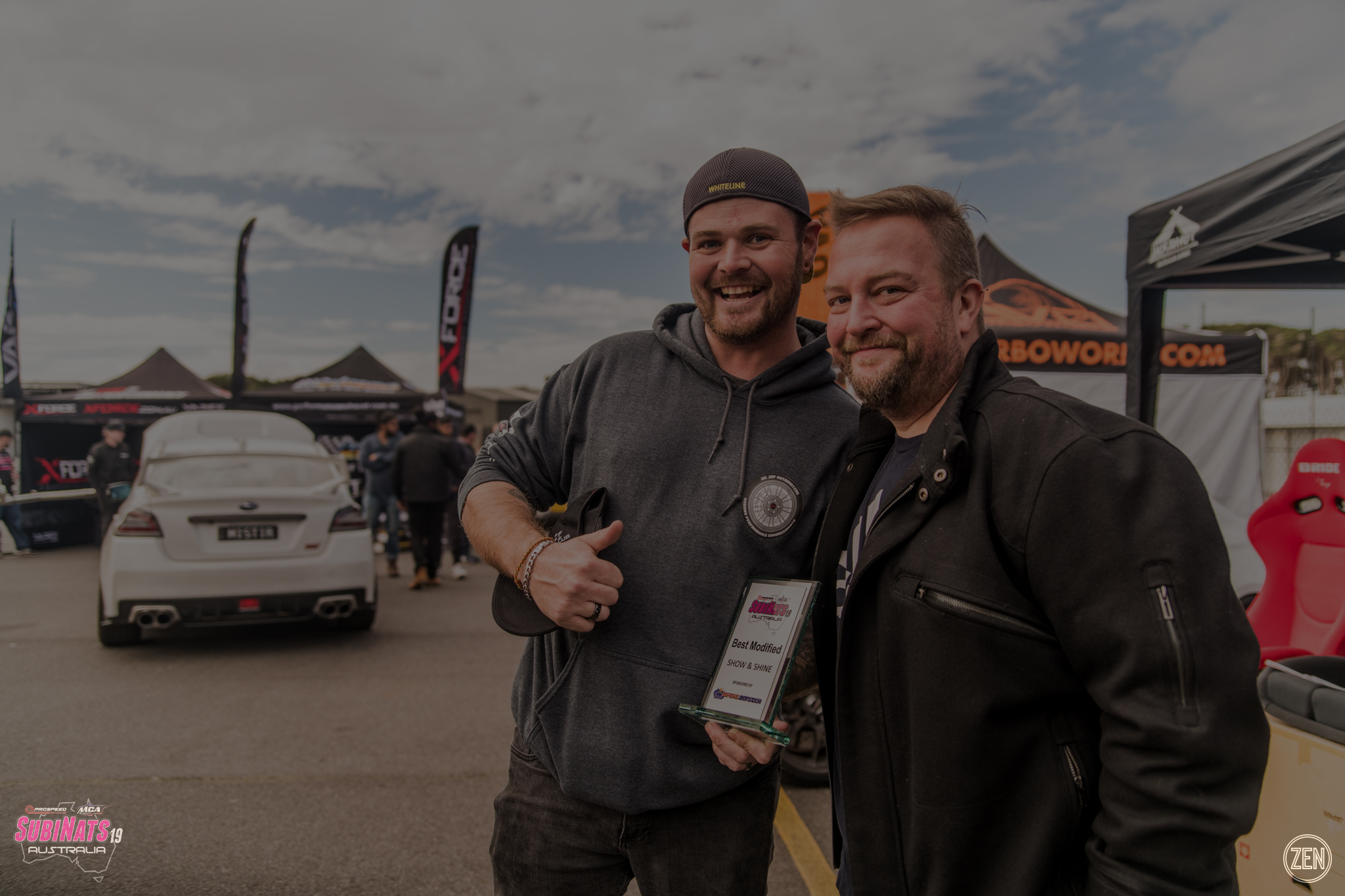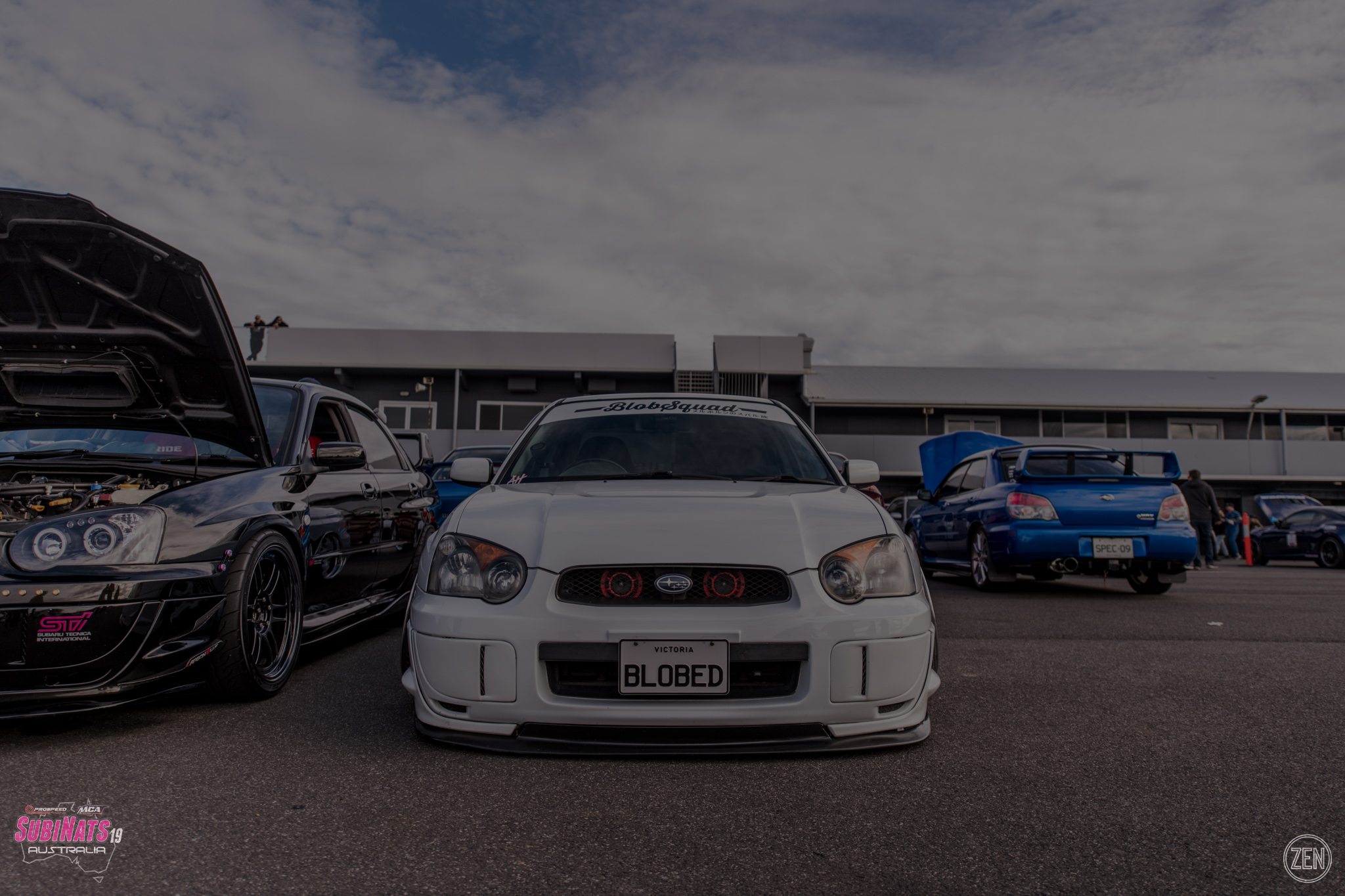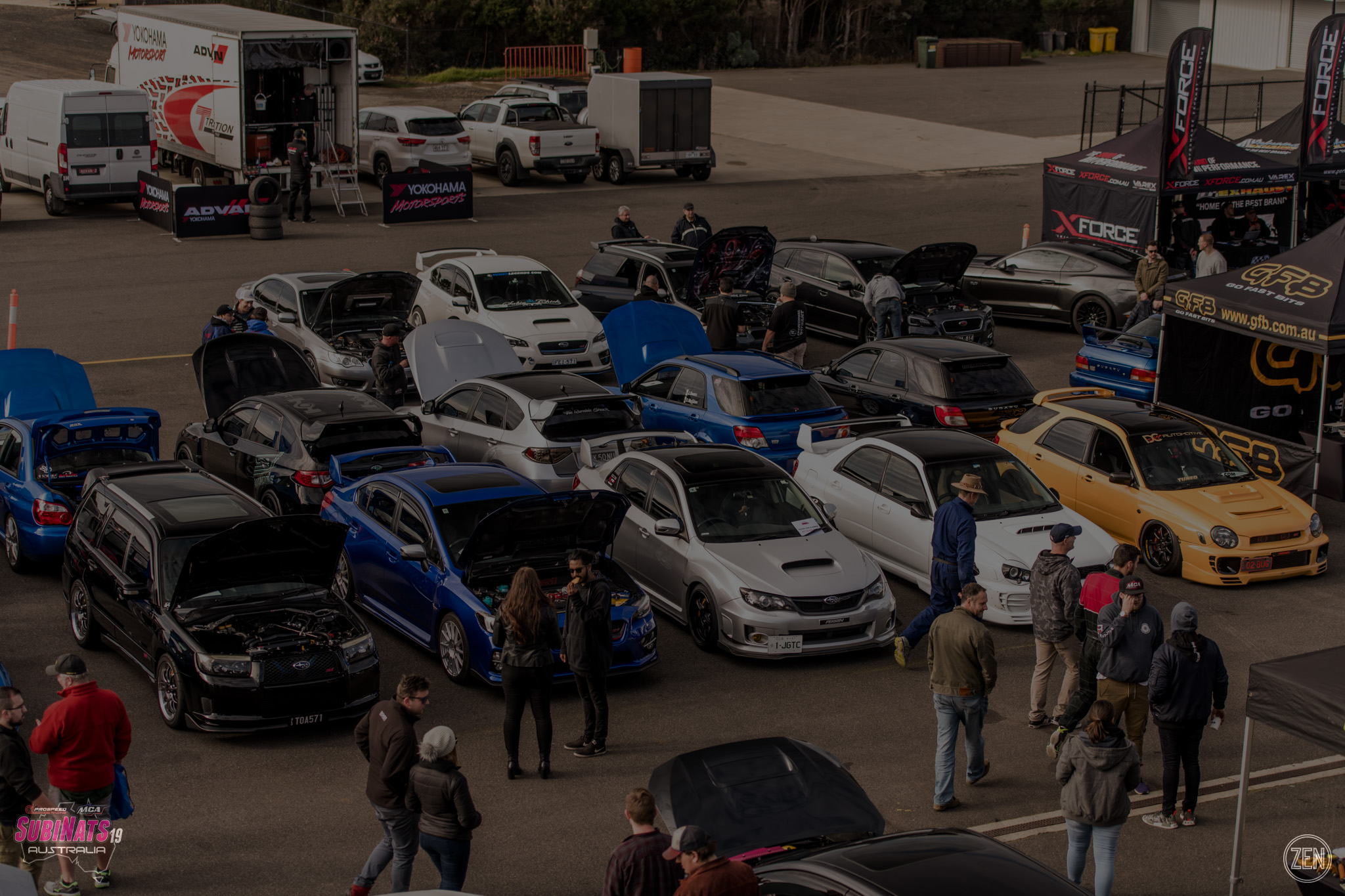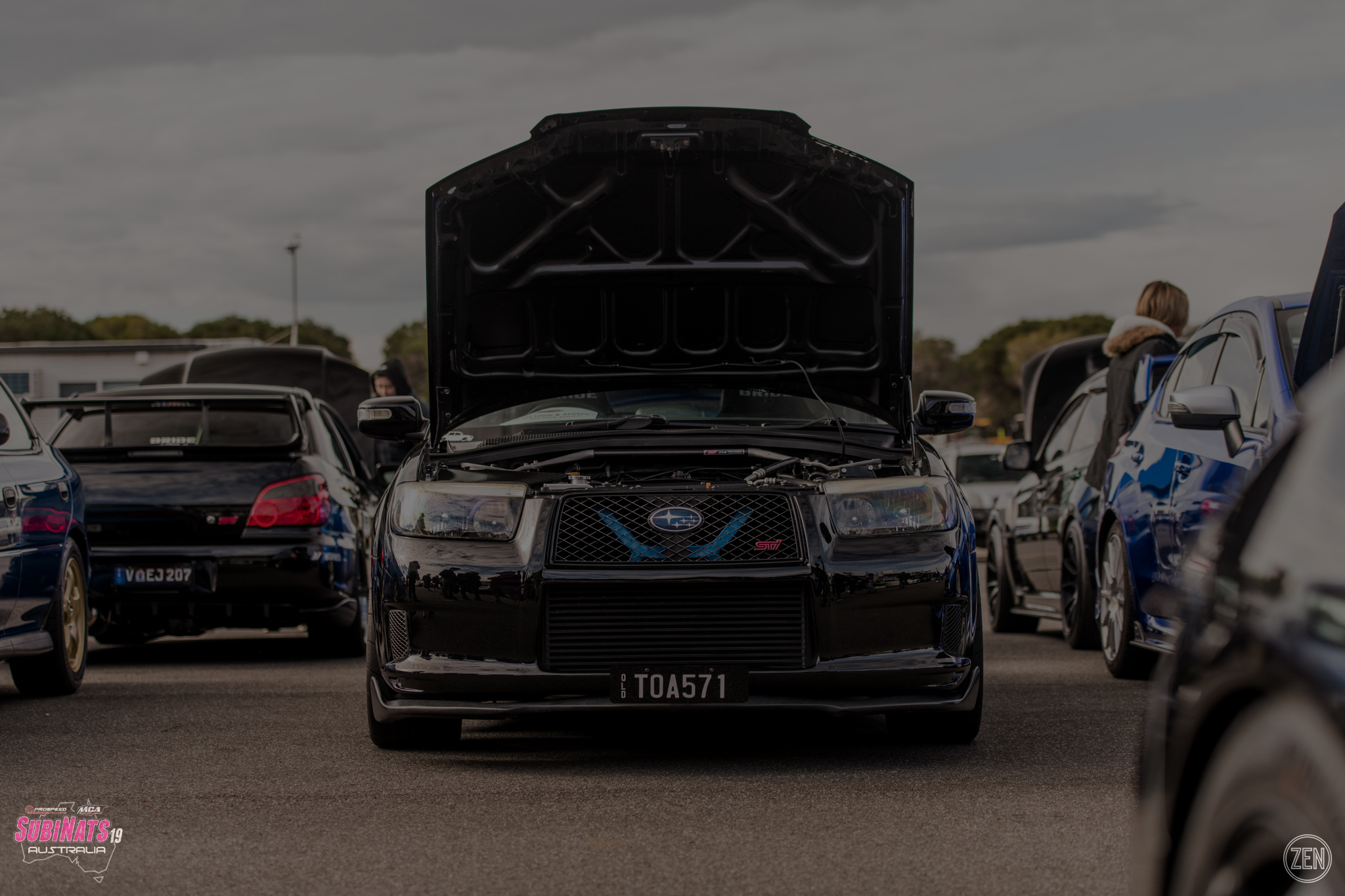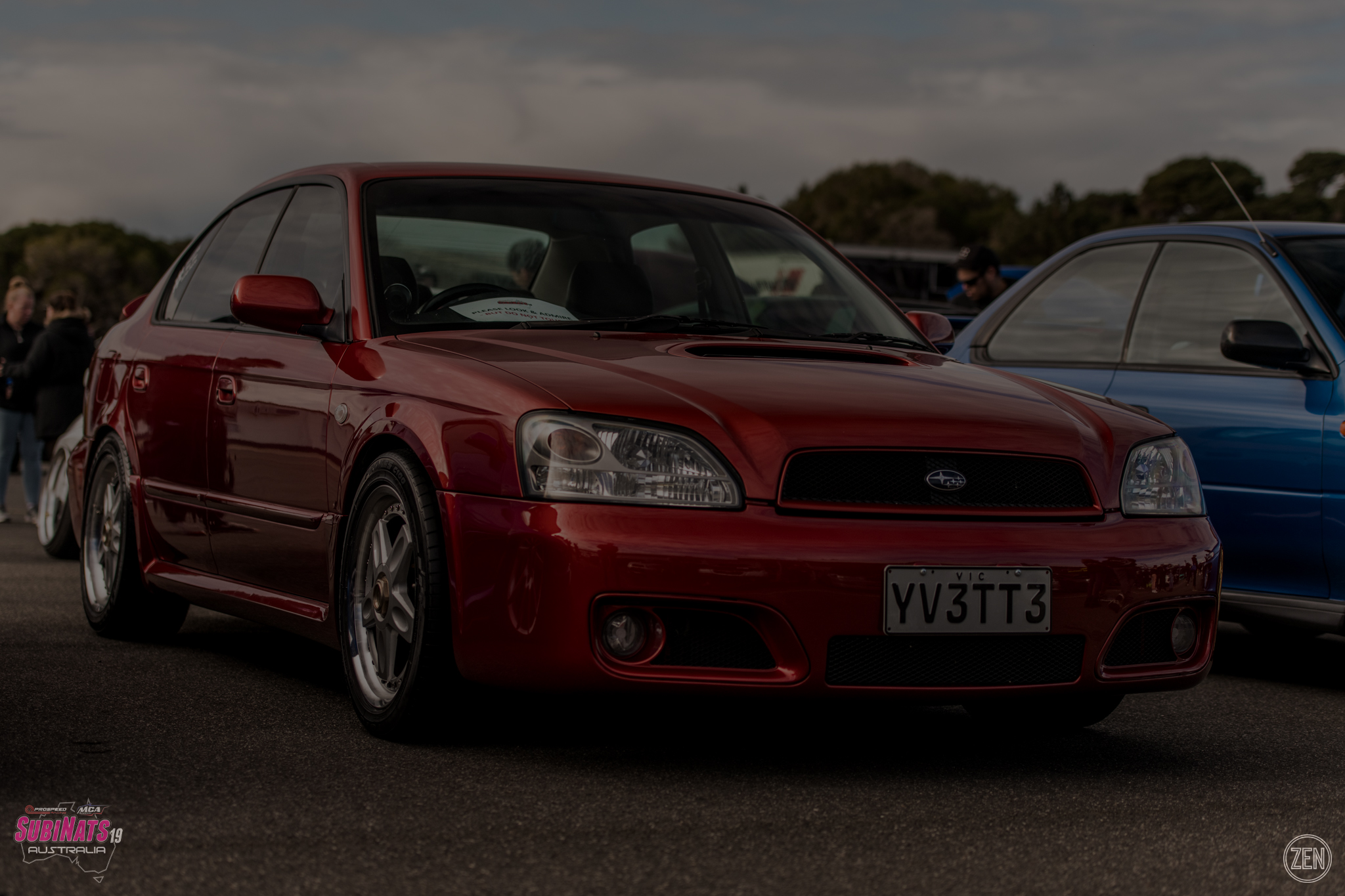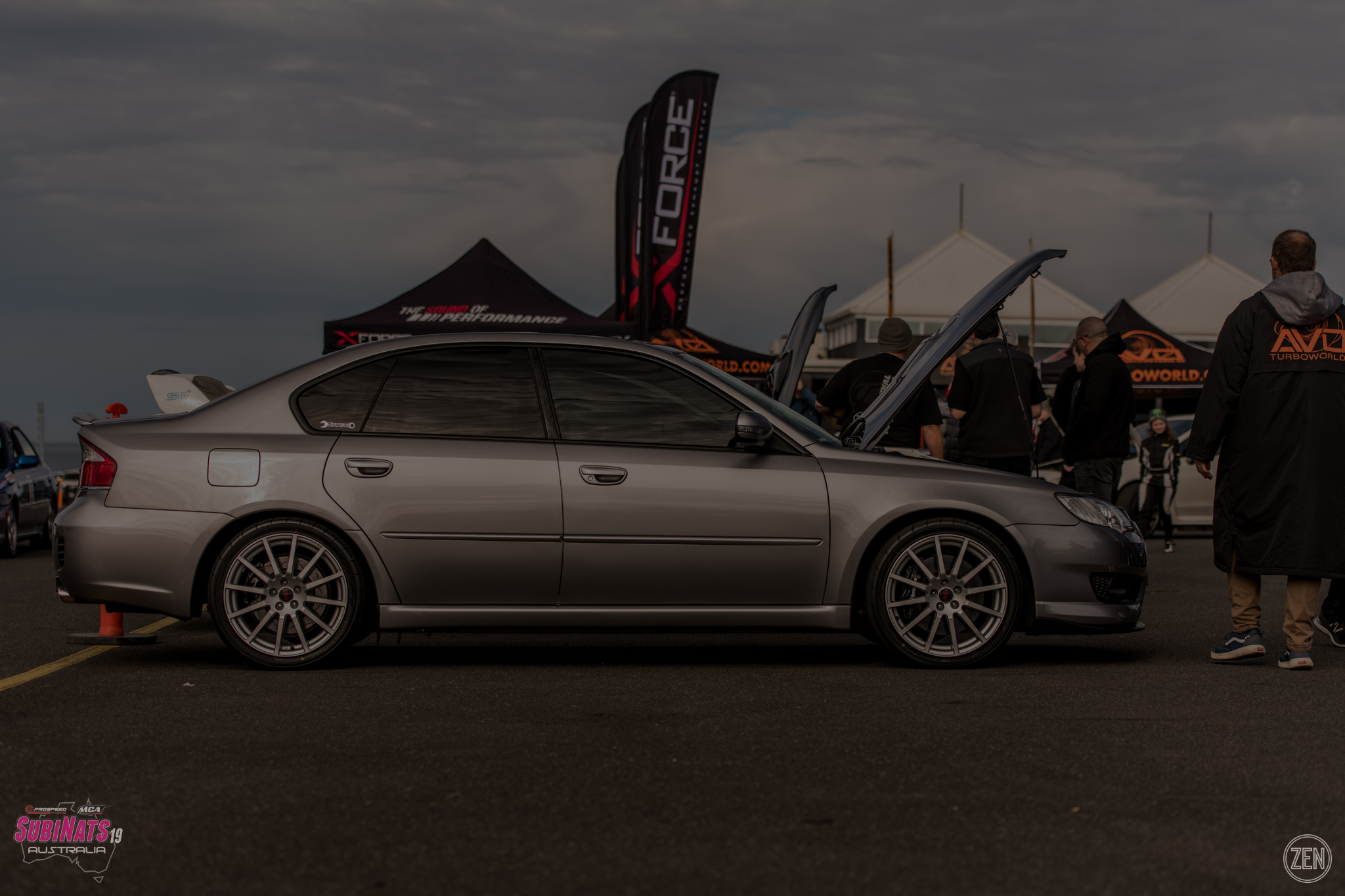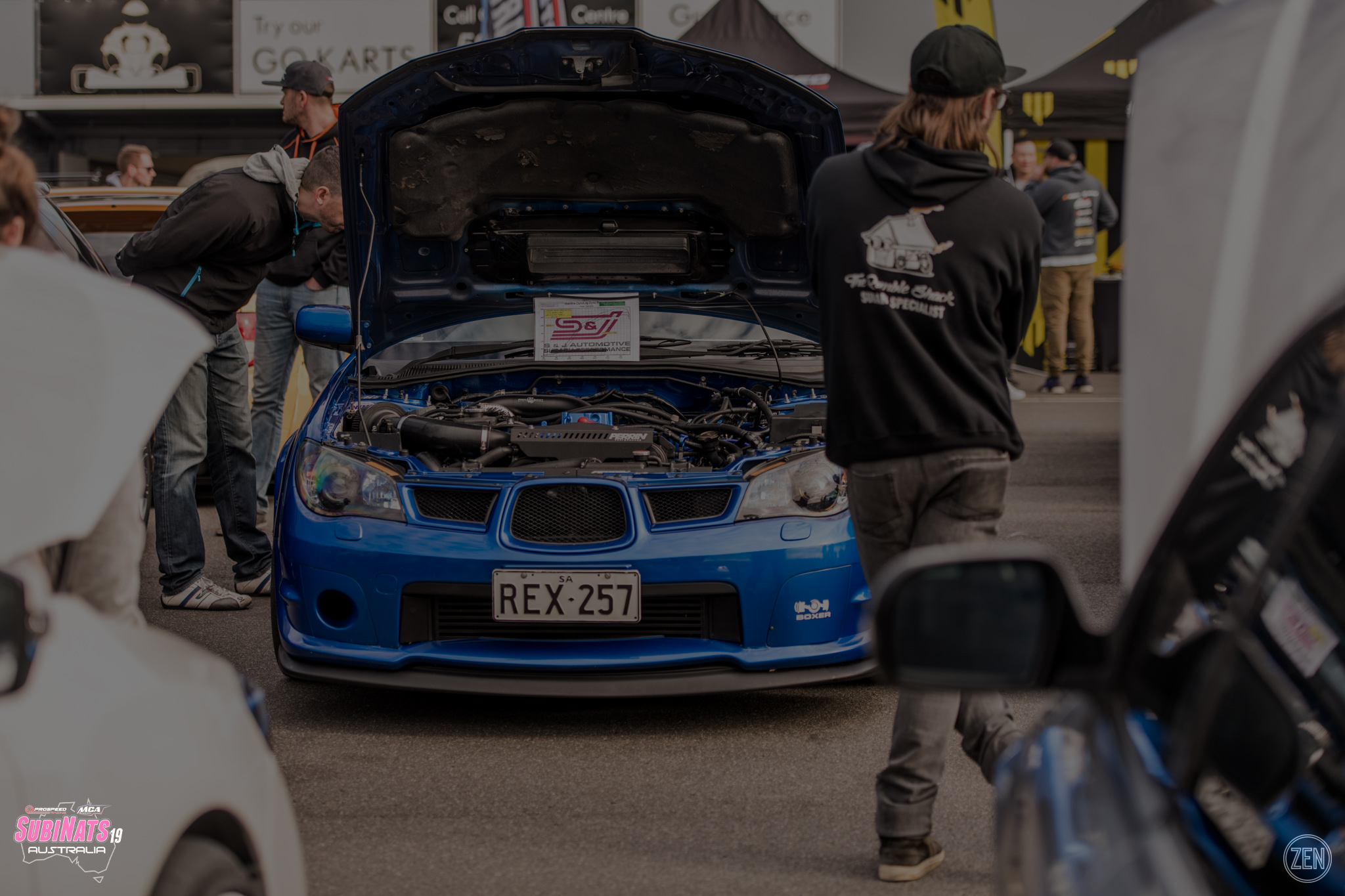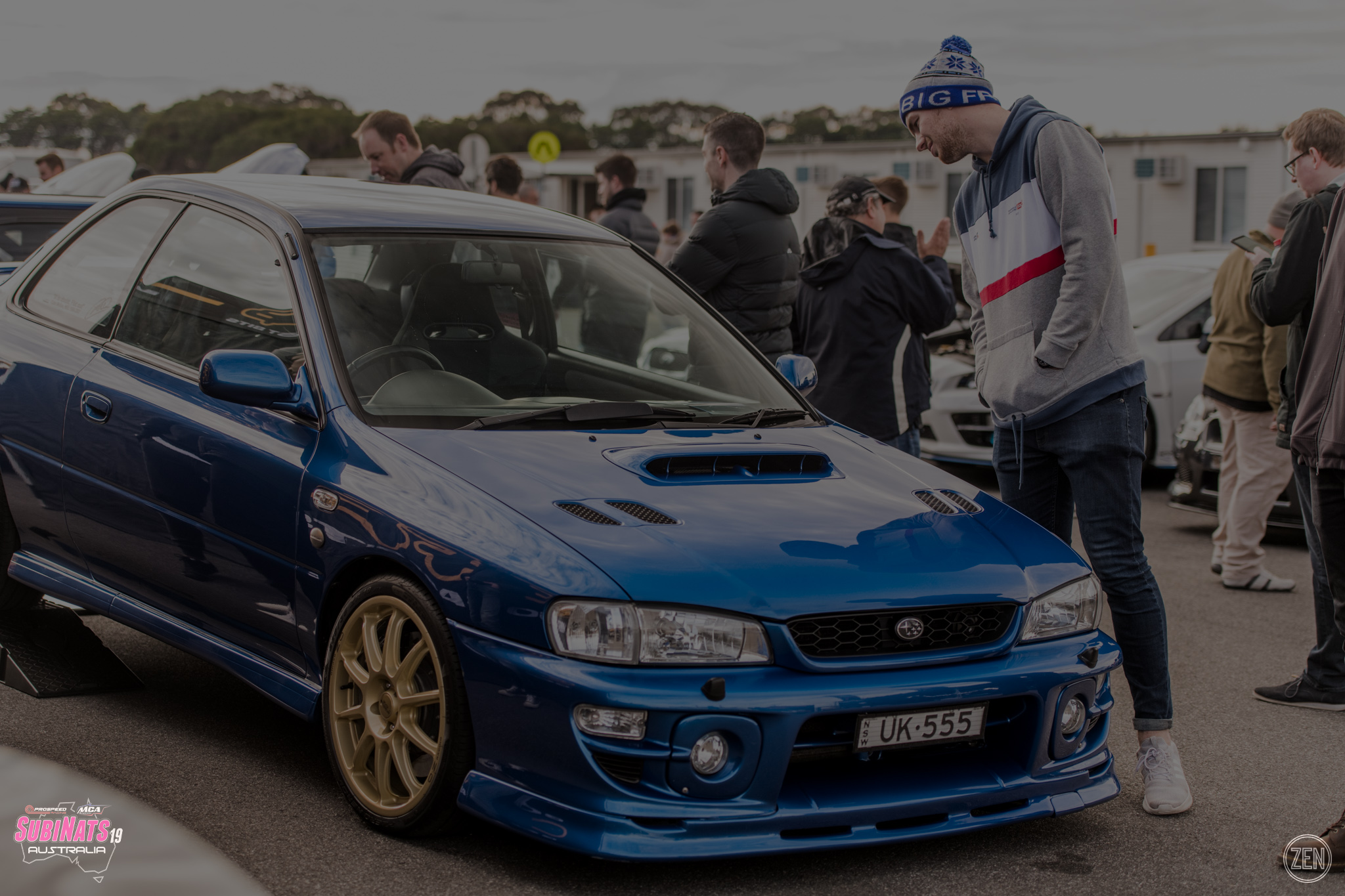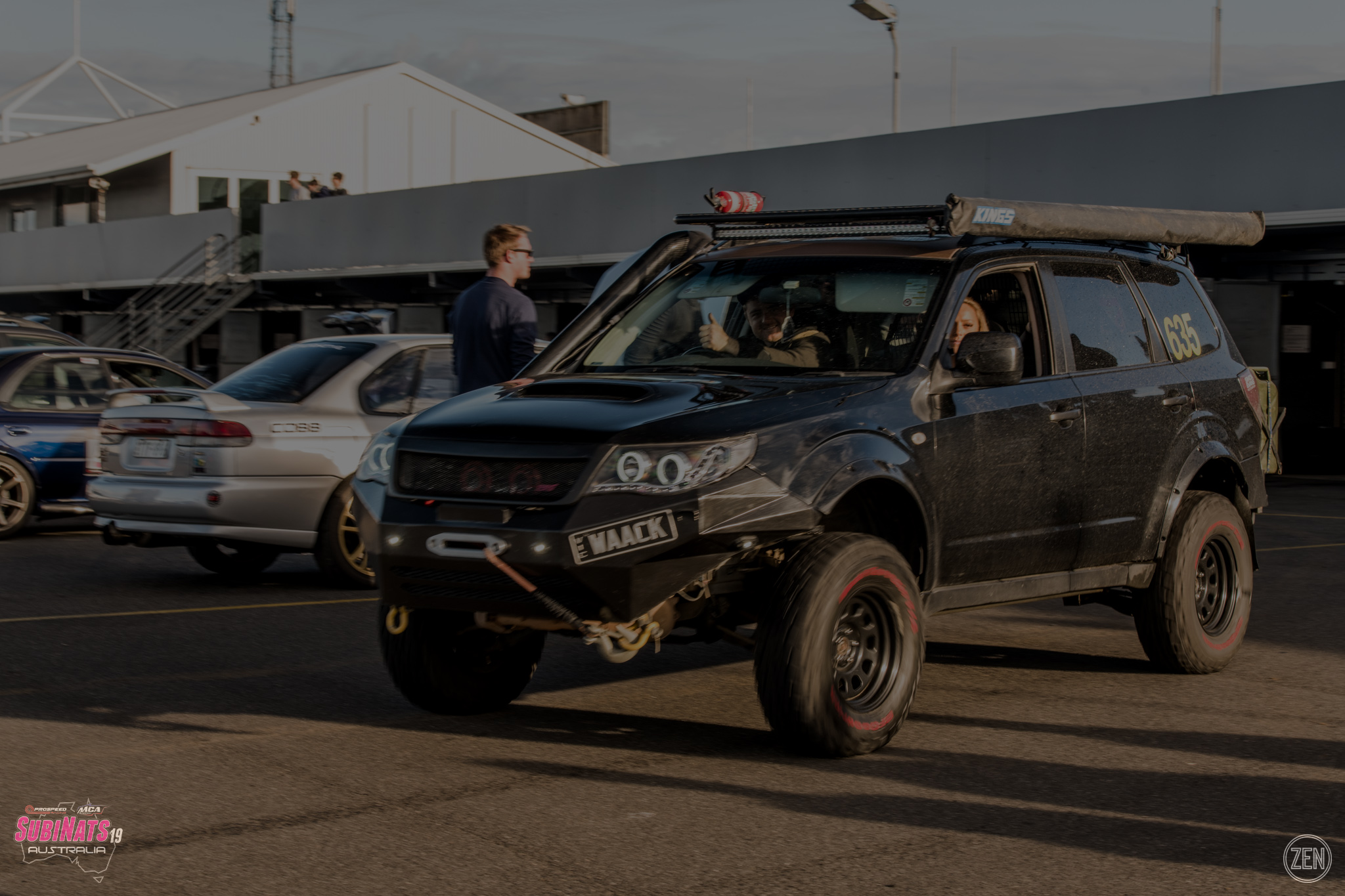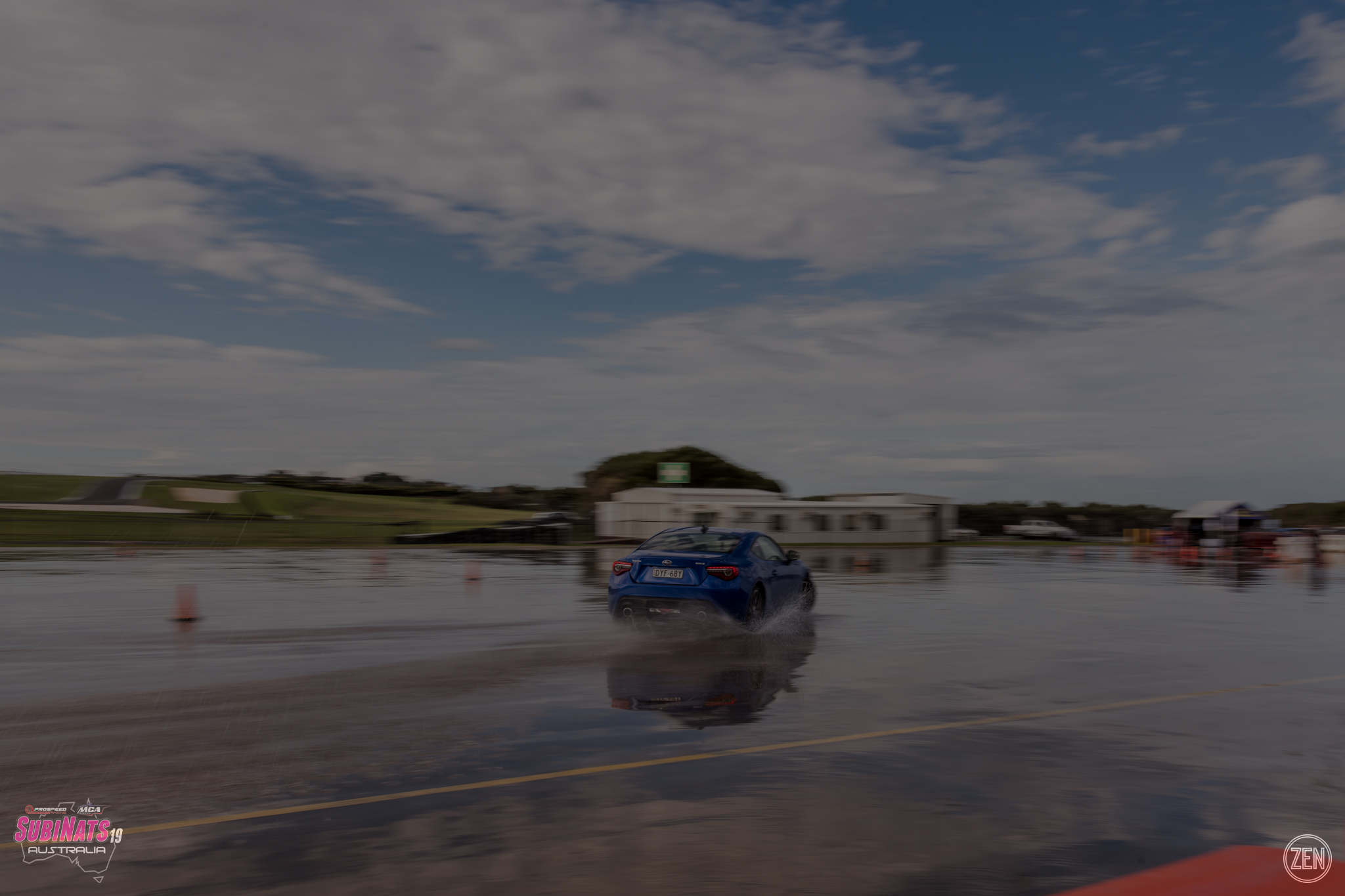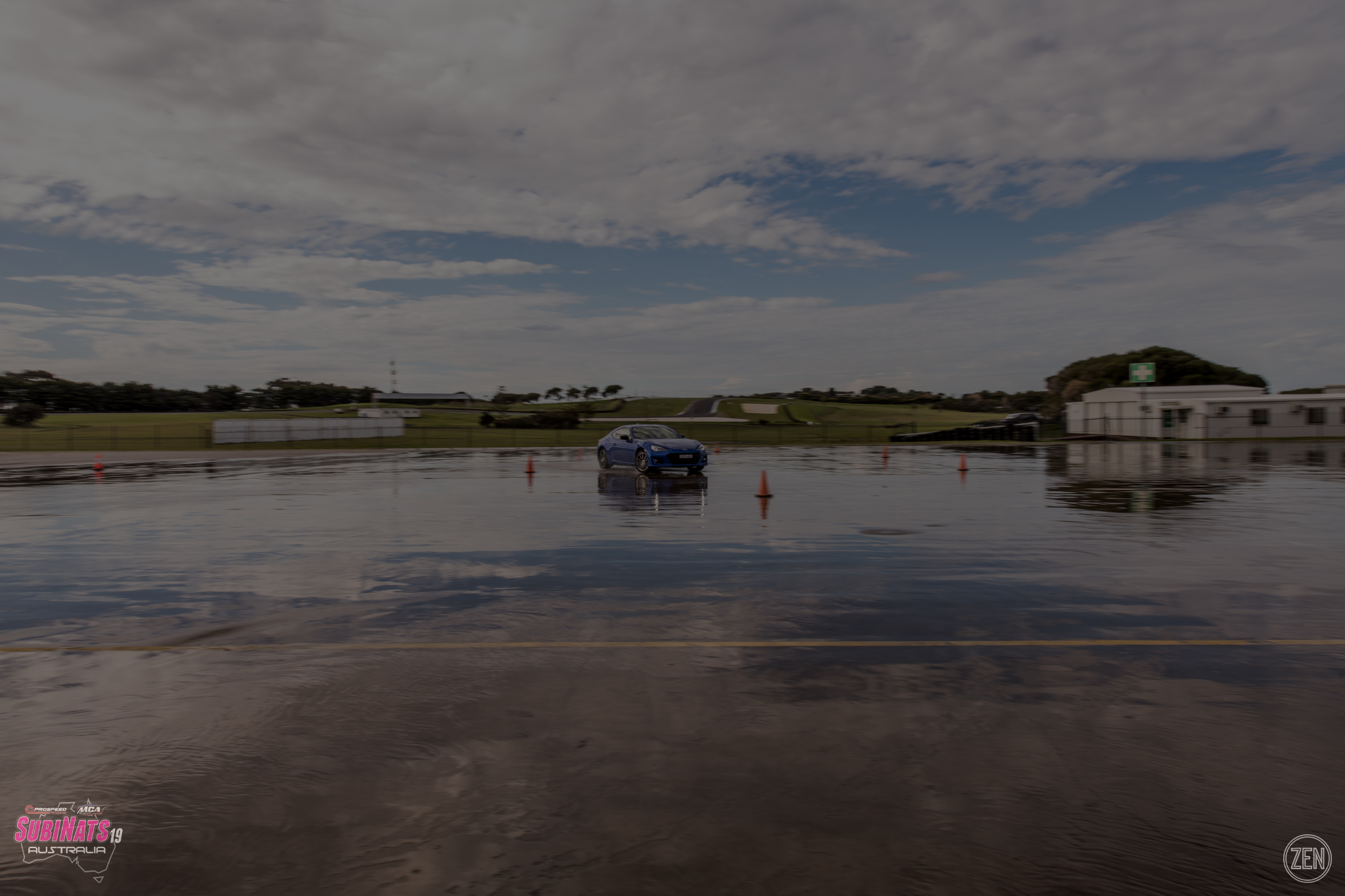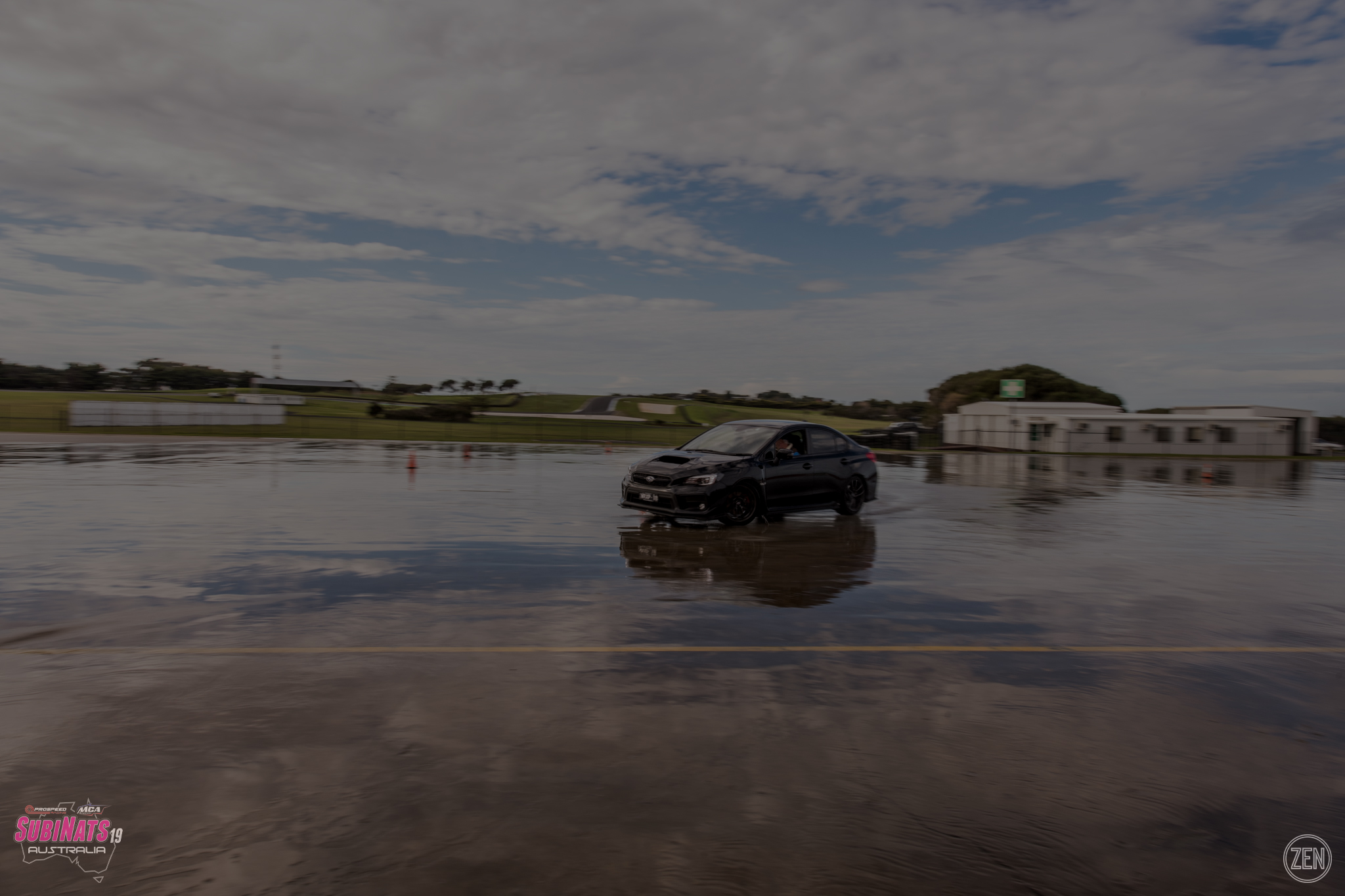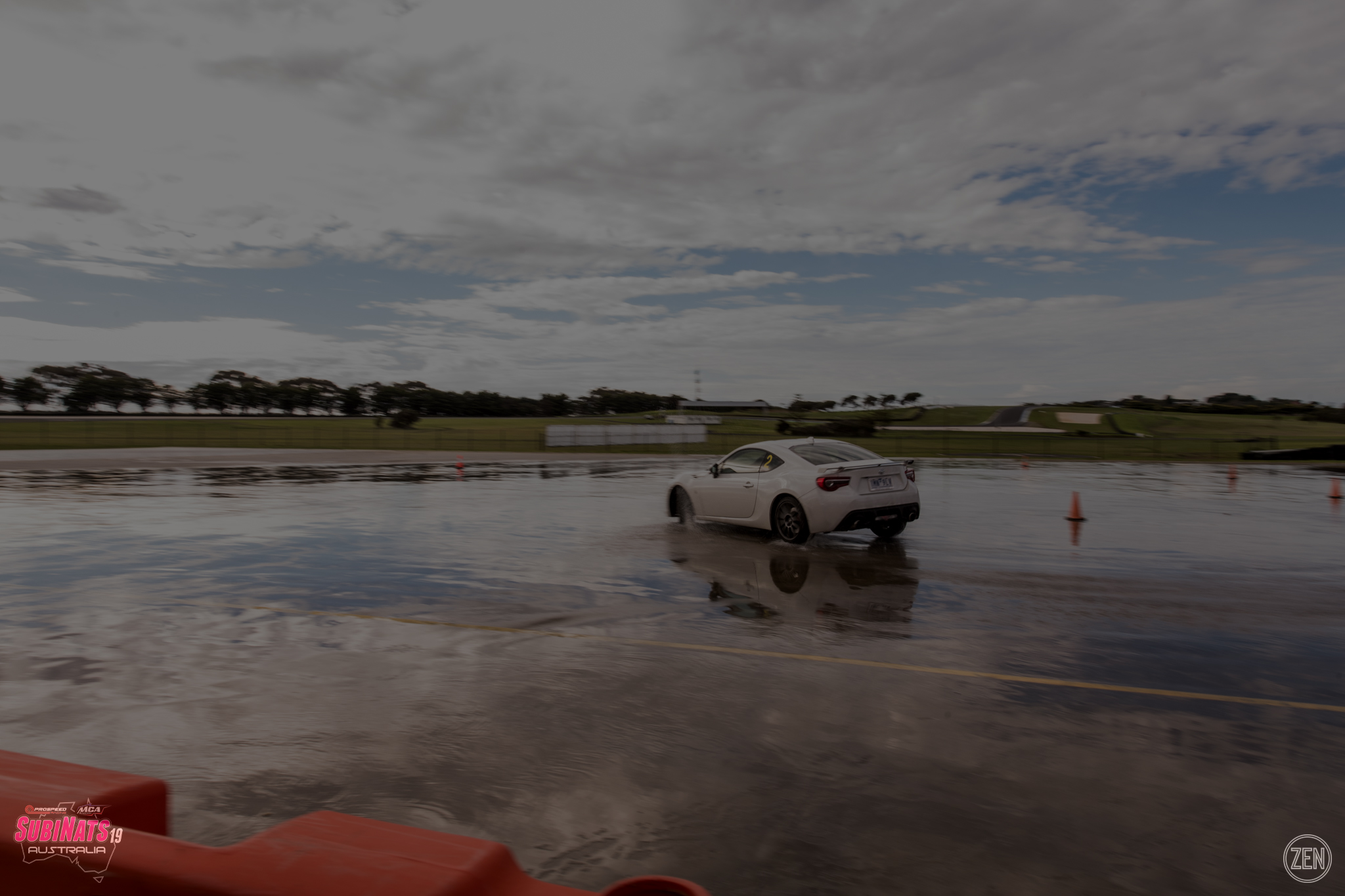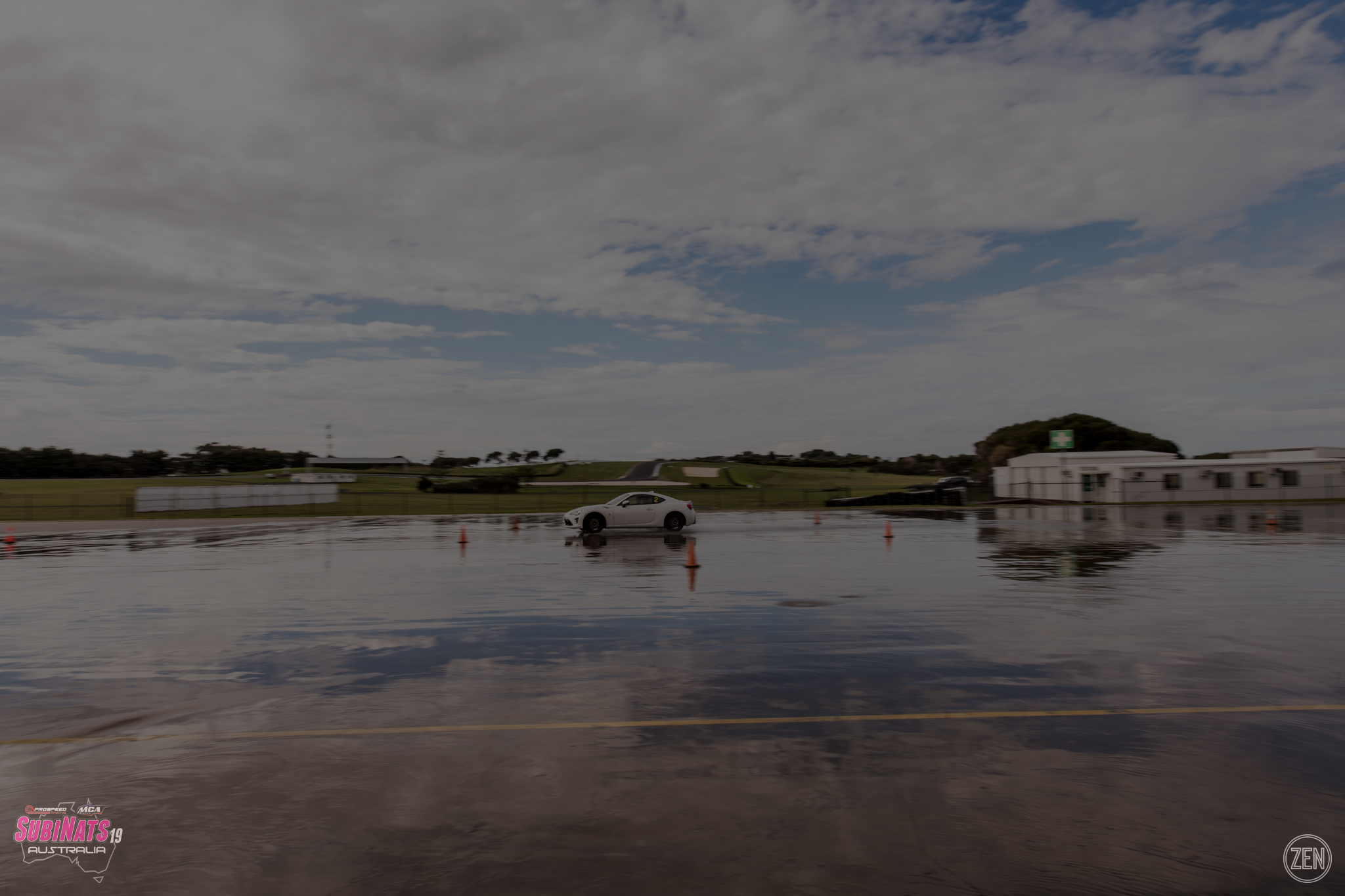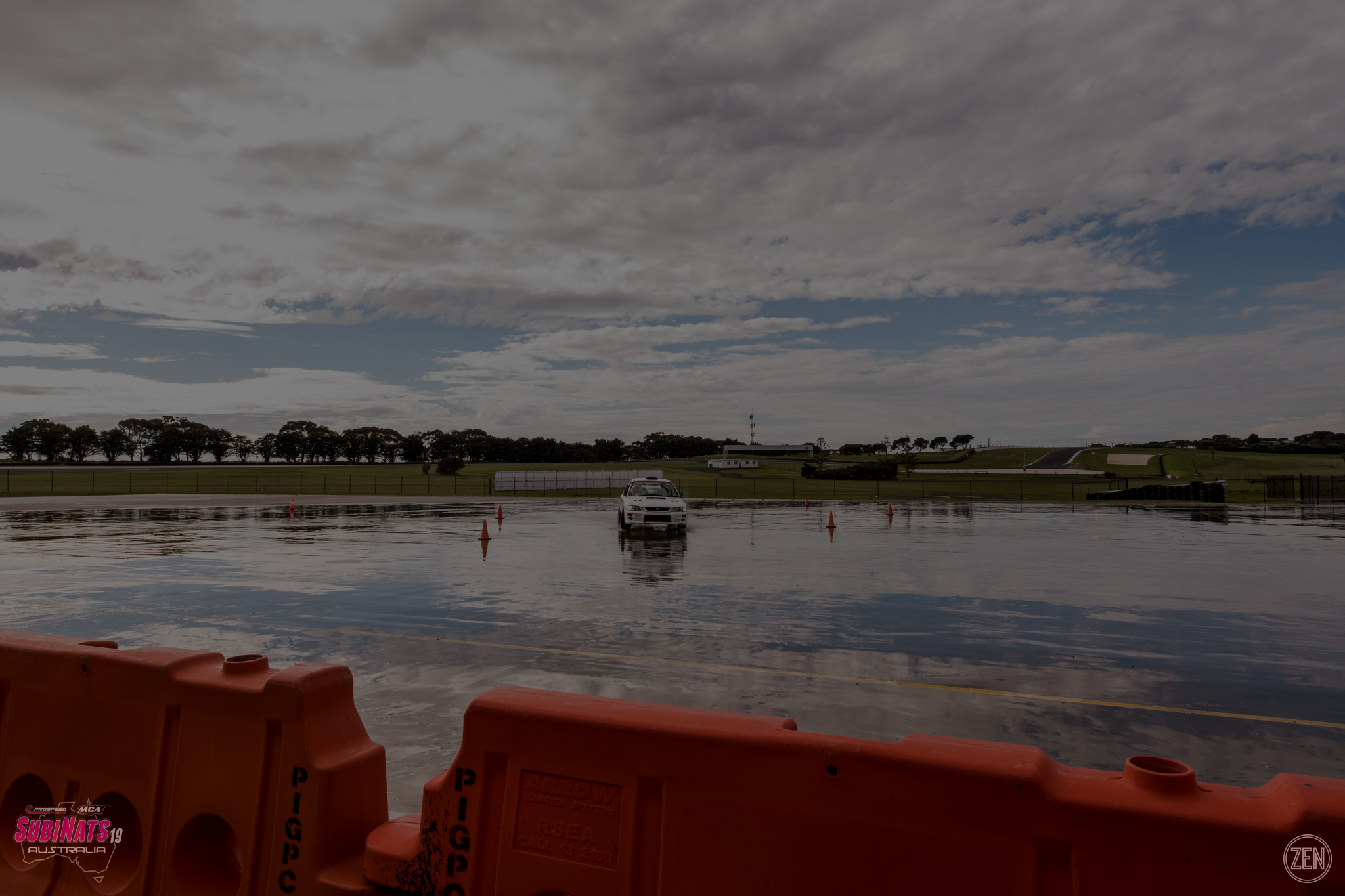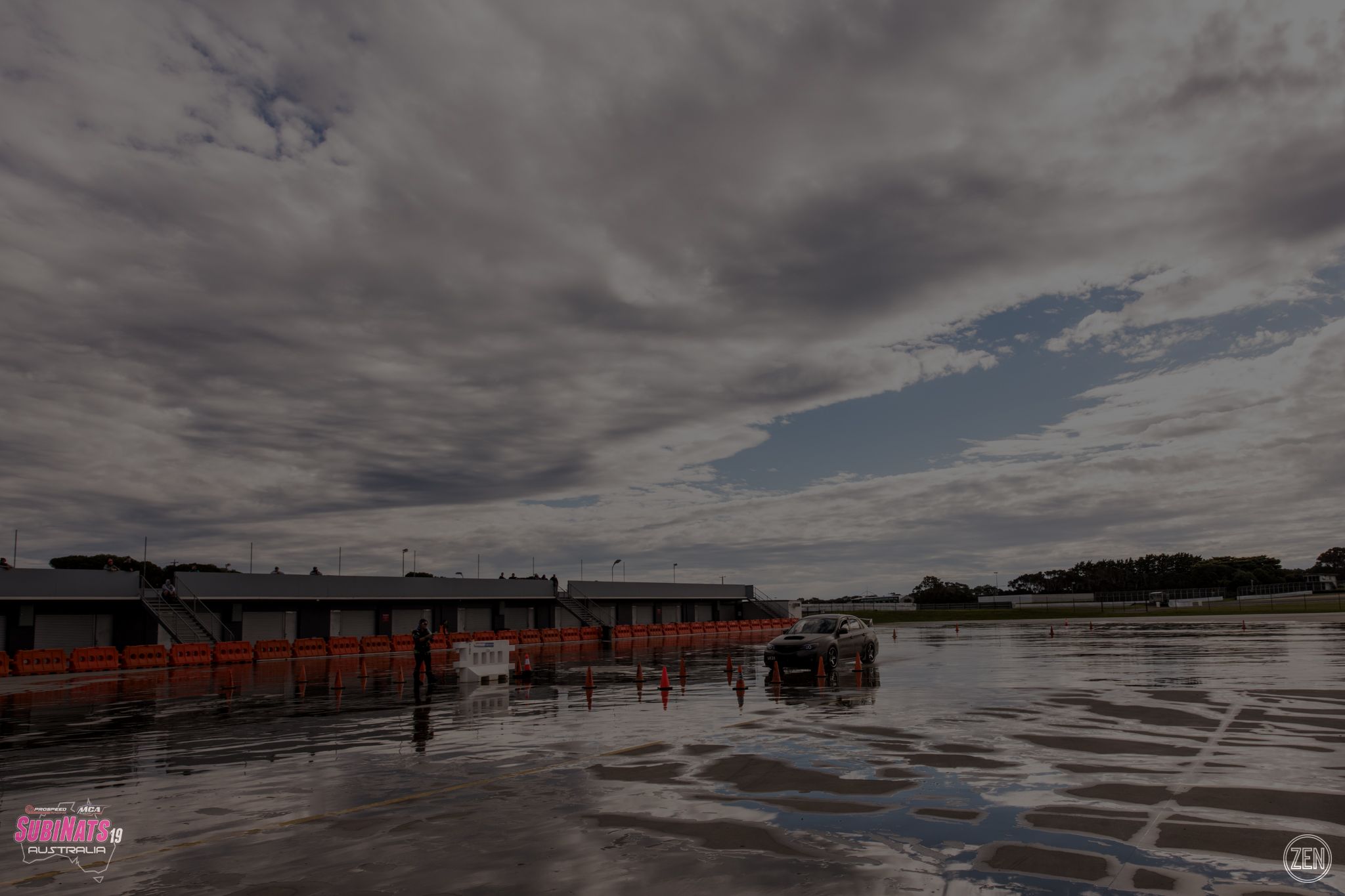 The trophies were something special, and went to some well deserved winners!!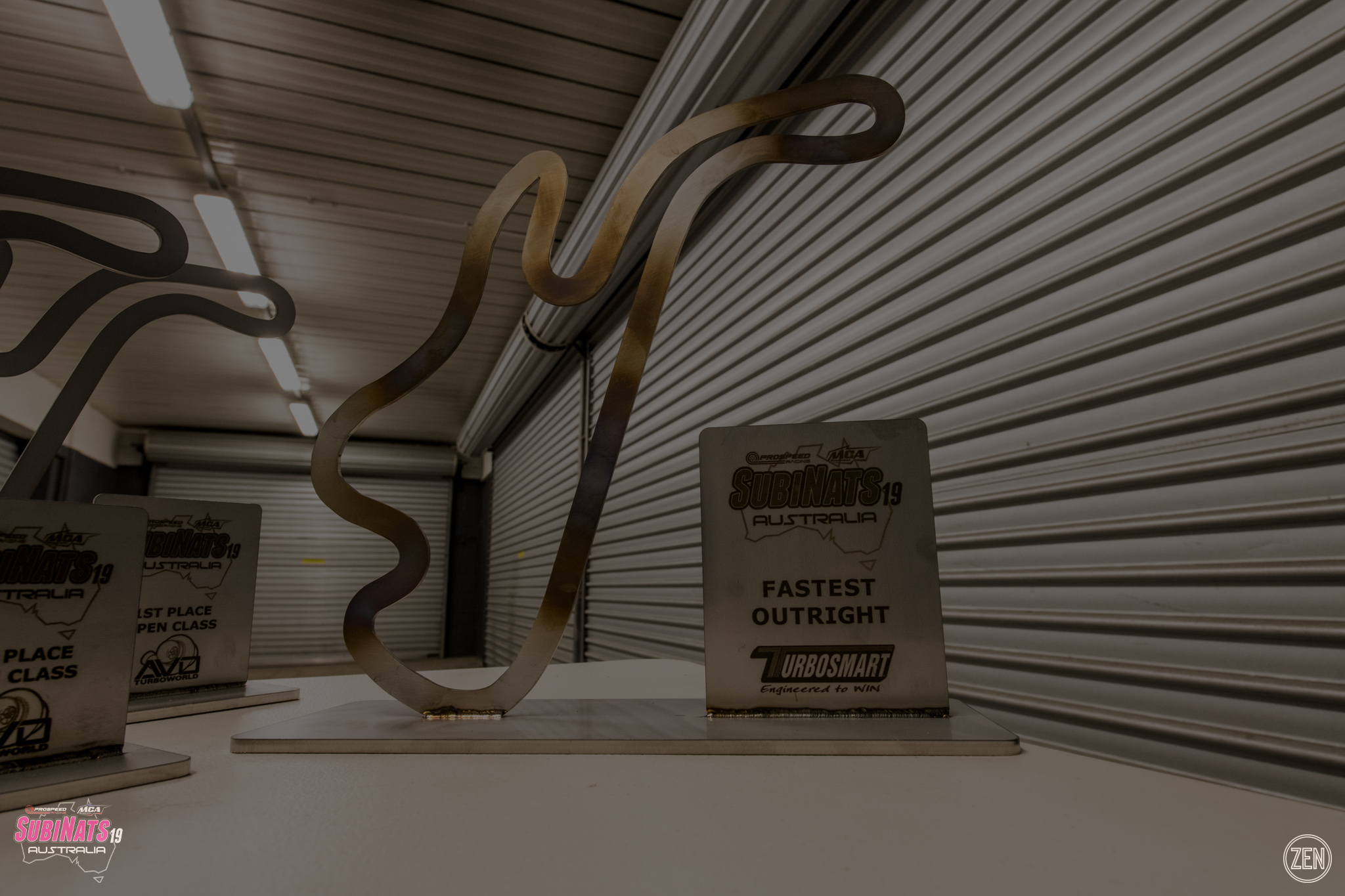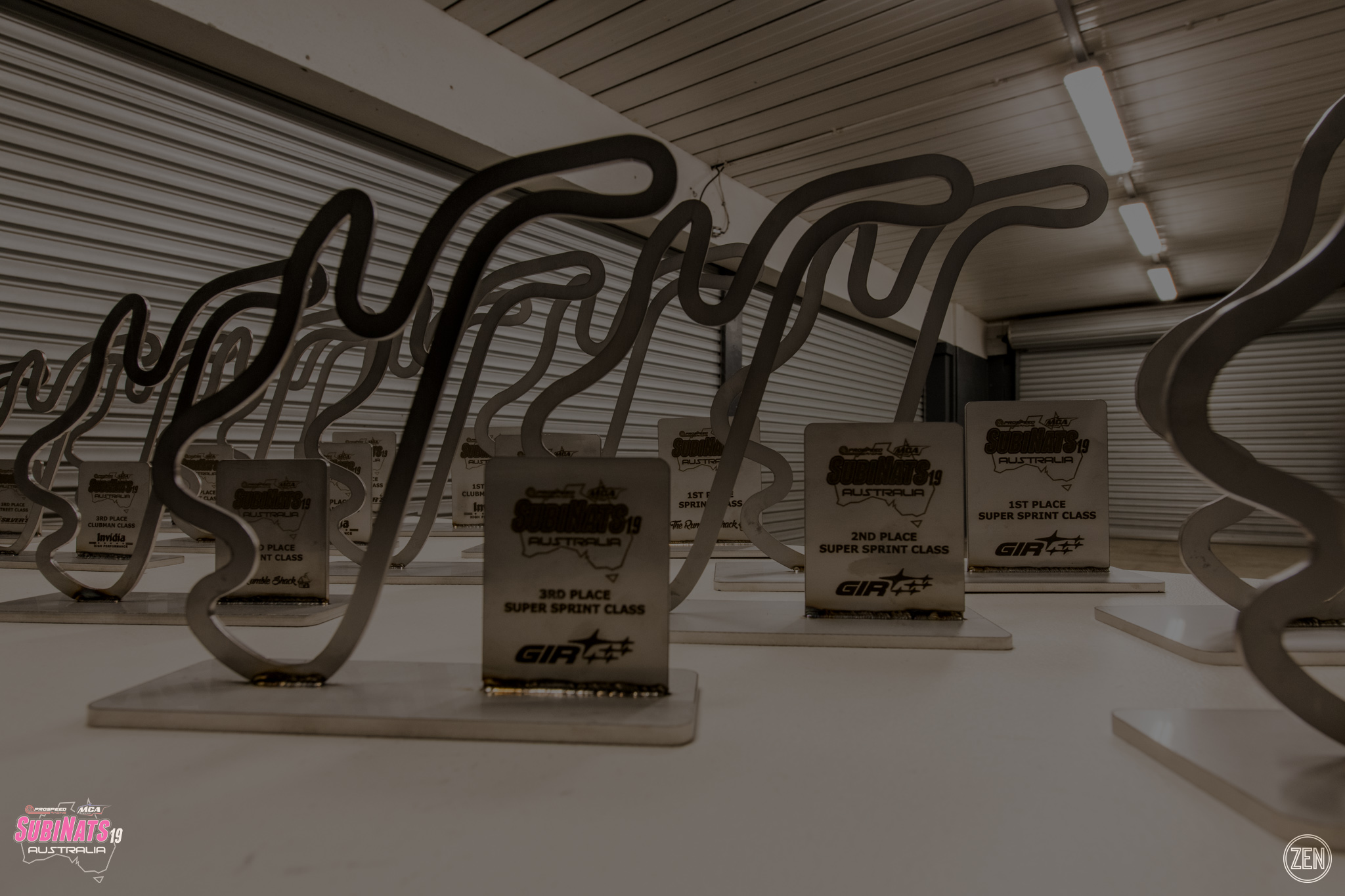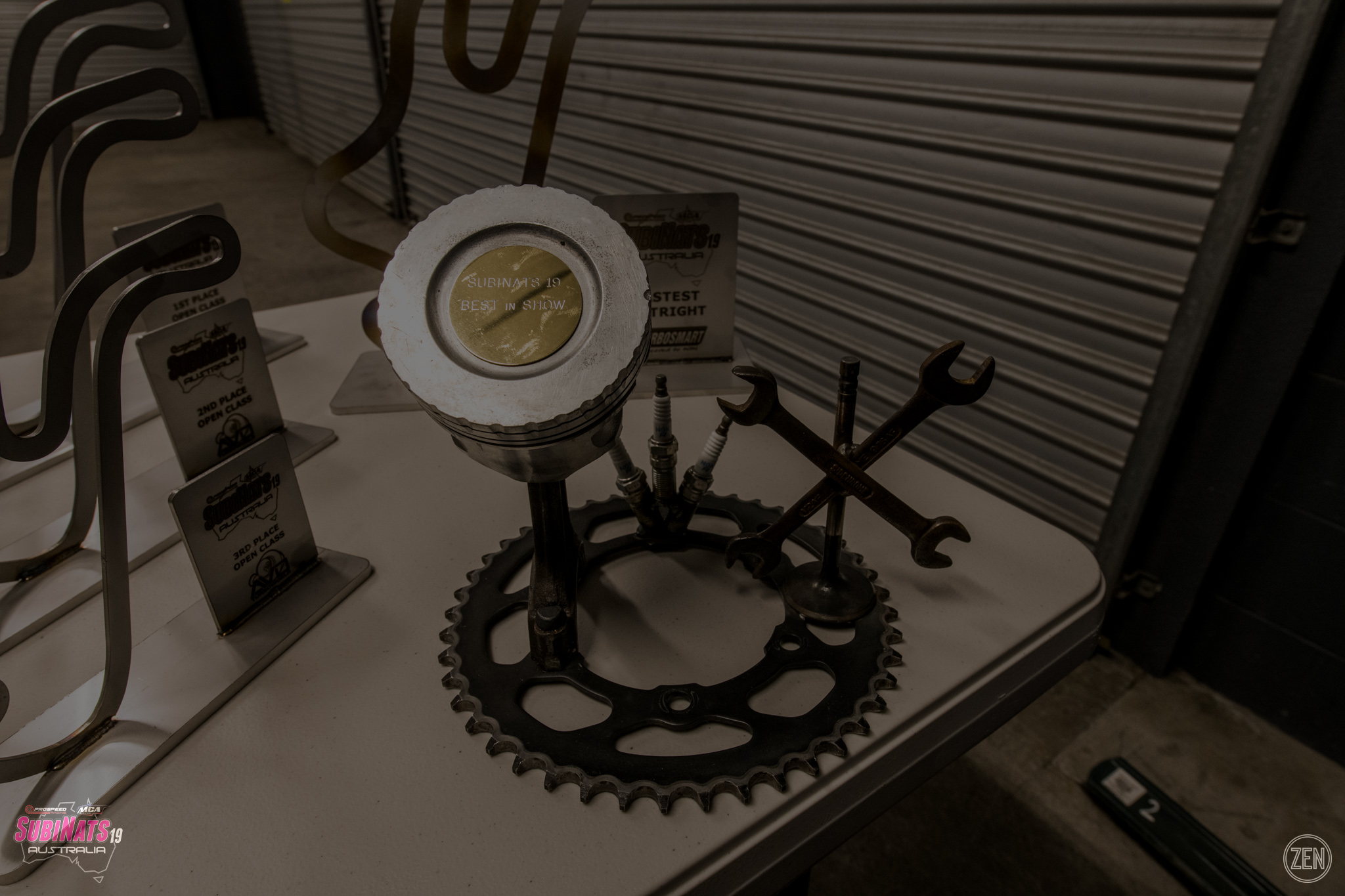 The Silvers Suspension Street Class
Winner: Alan Chung – 1:56.1793
Runner Up: Michael Wu – 1:57.1347
3rd Place: Grant Crough – 1:58.7745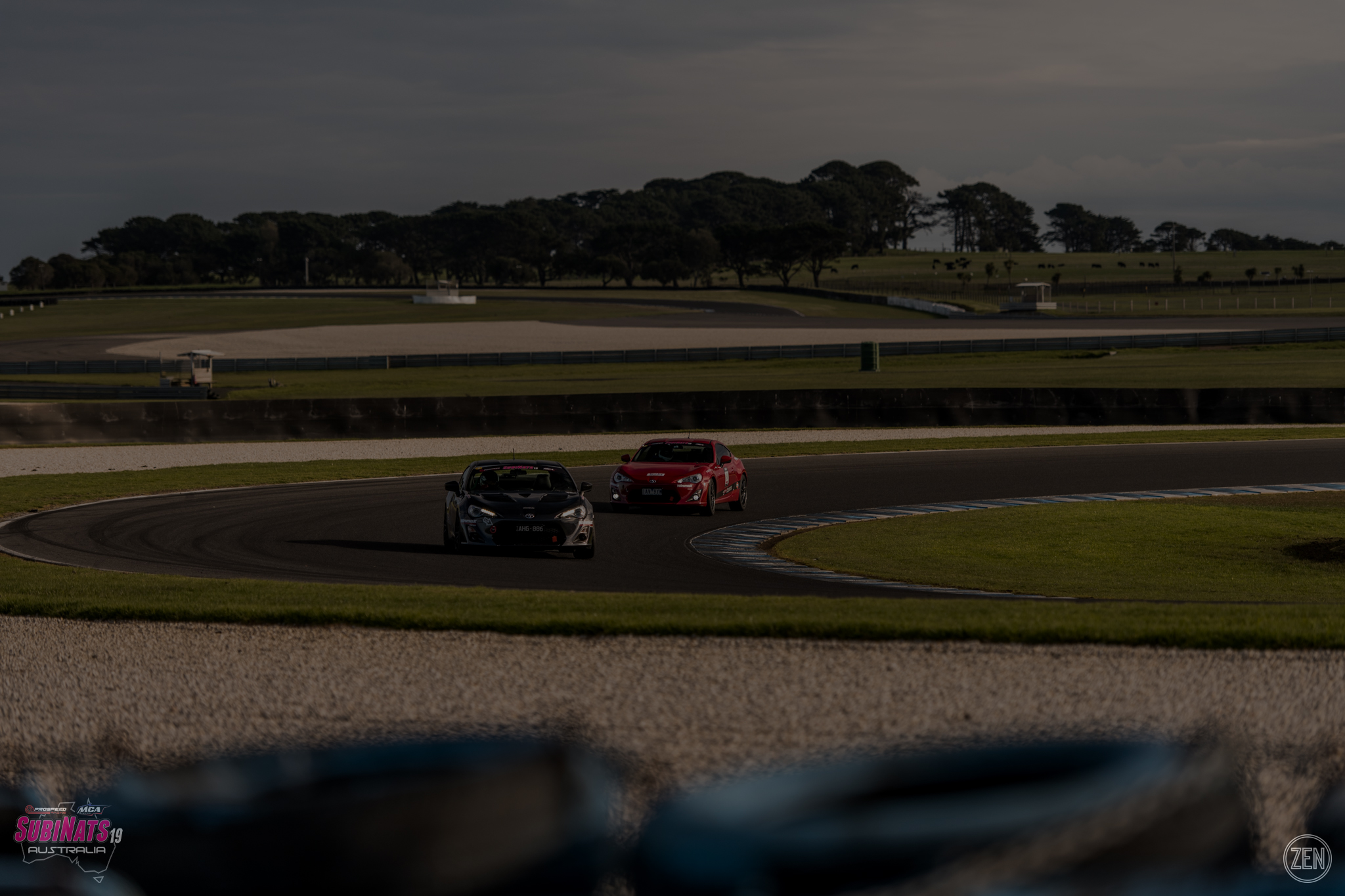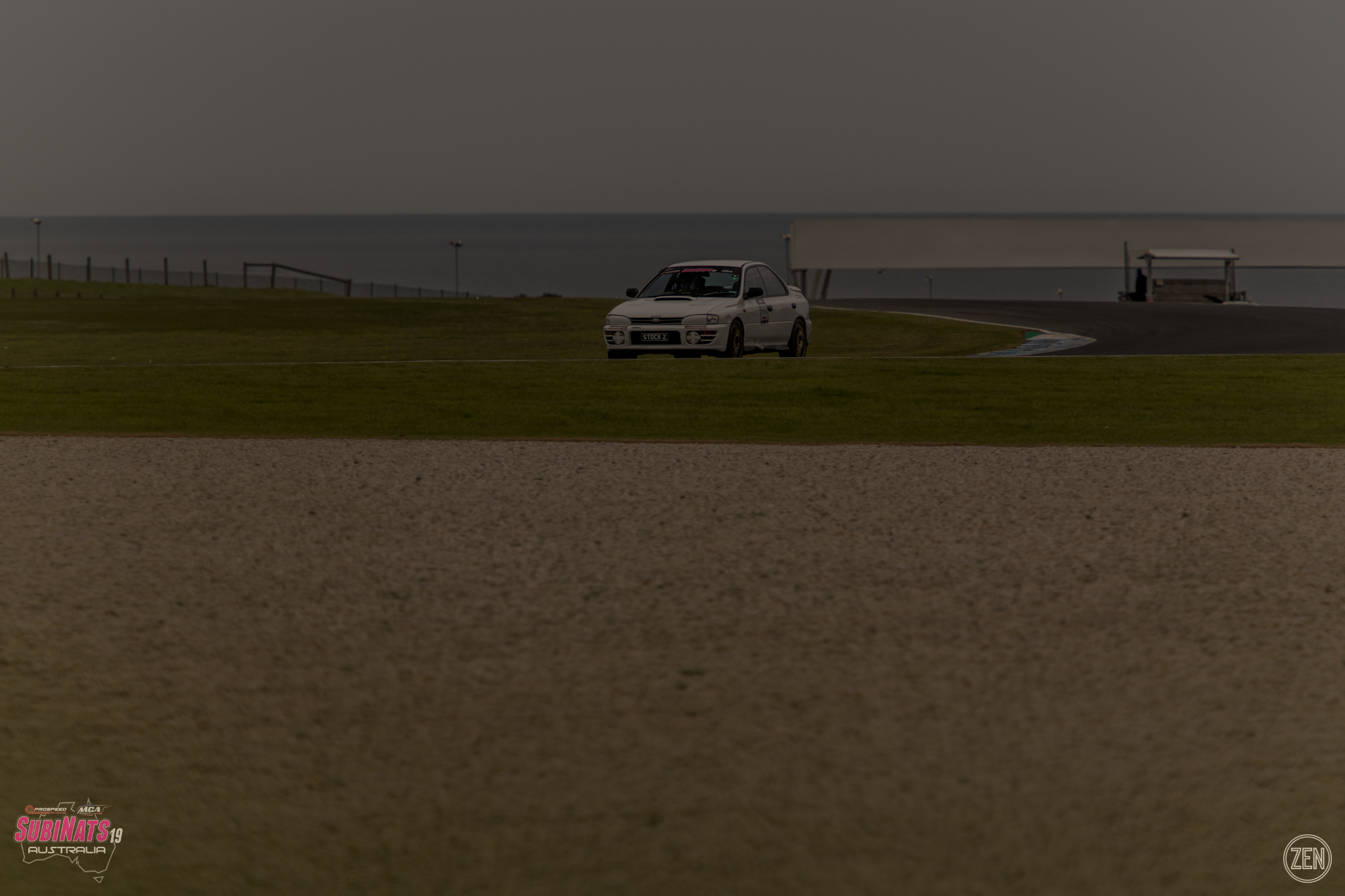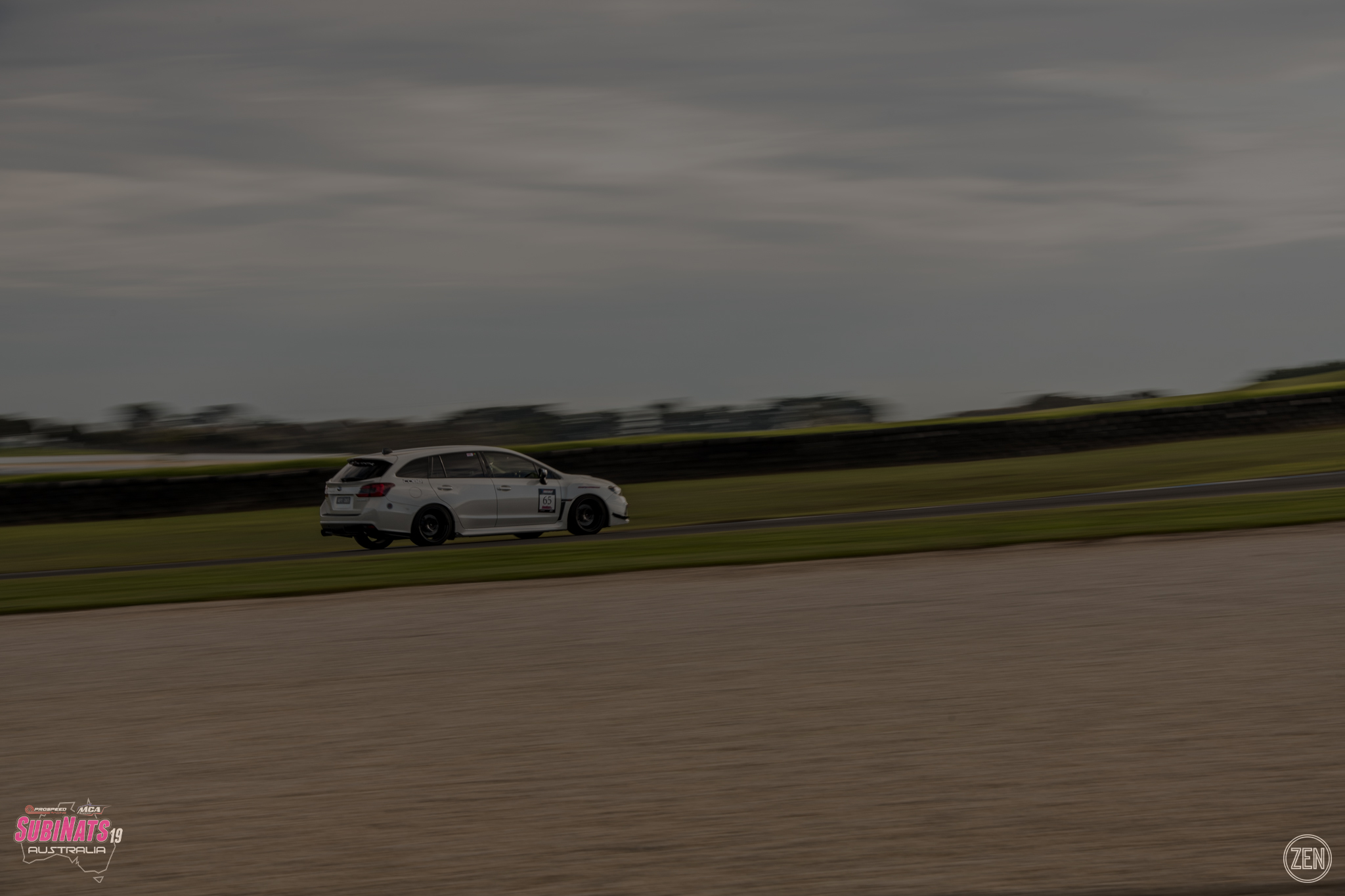 Invidia Performance Exhausts Clubman Class
Winner: Zhangzhi Low – 1:49.7685
Runner Up: Craig Jeffries – 1:50.3887
3rd Place: Ben McLaren – 1:50.5867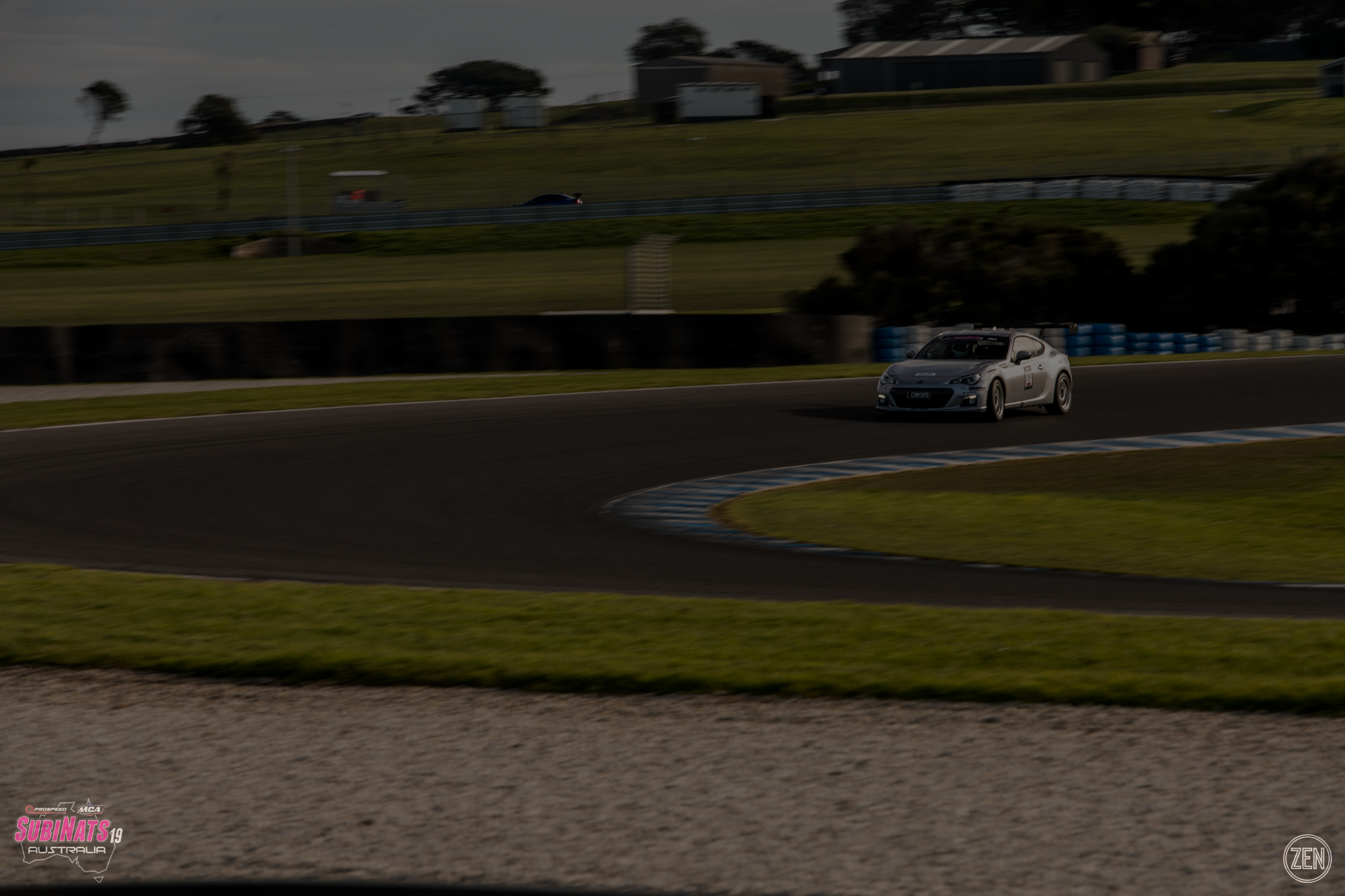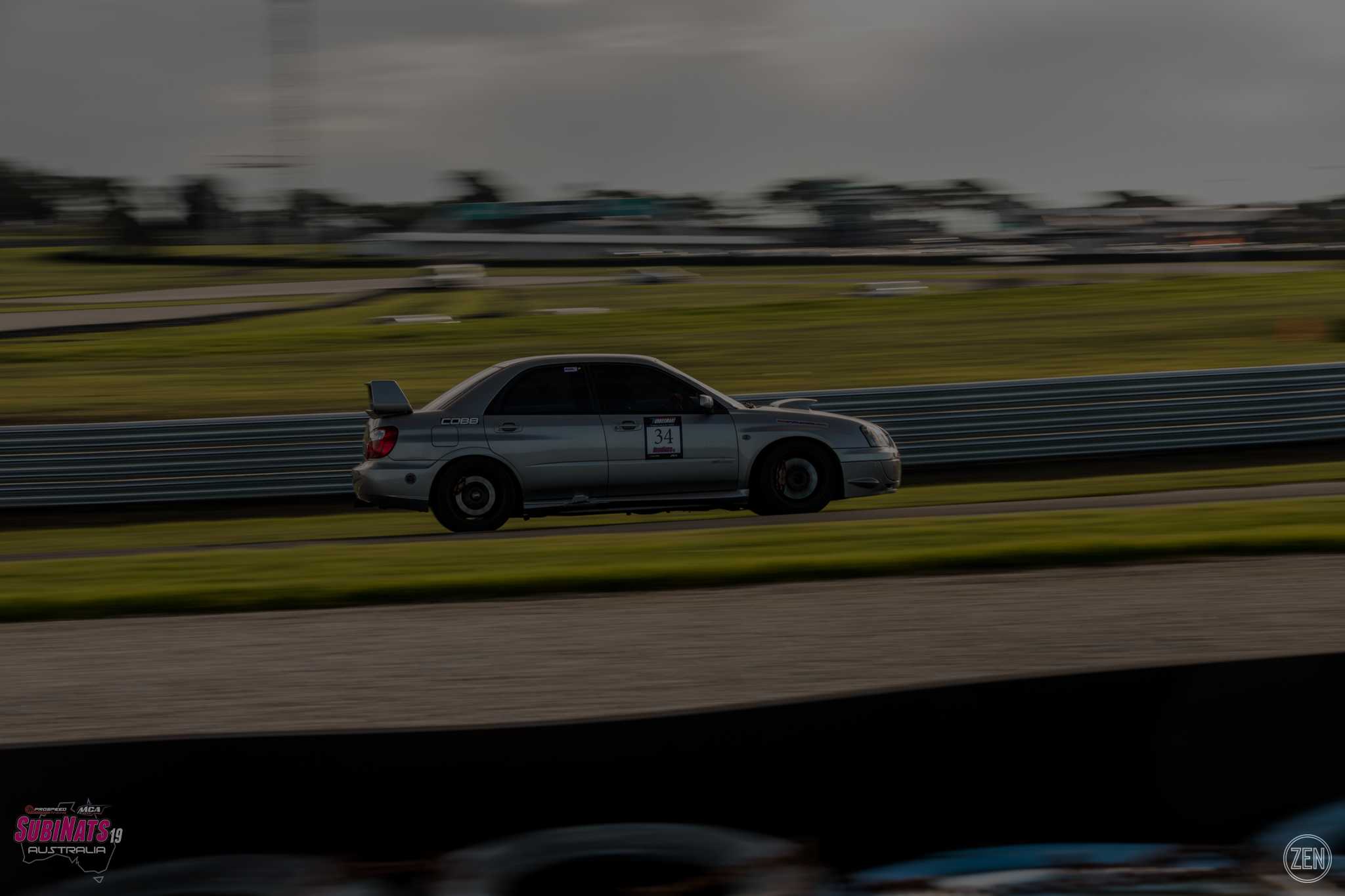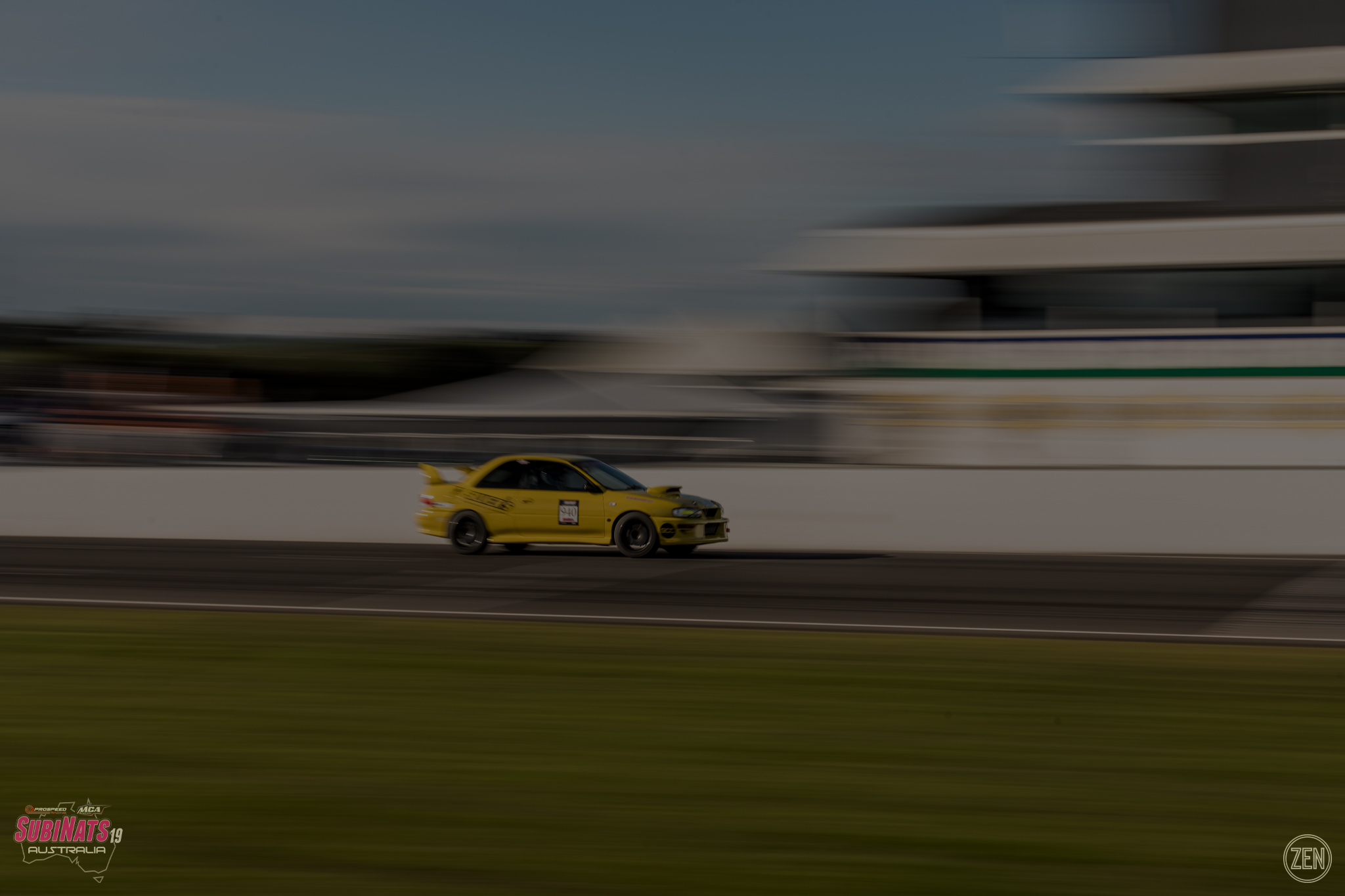 The Rumbleshack Sprint Class:
Winner: Kyle Reid – 1:45.1313
Runner Up: Adam Naccarata – 1:45.4607
3rd Place: Ben Lascelles – 1:46.0944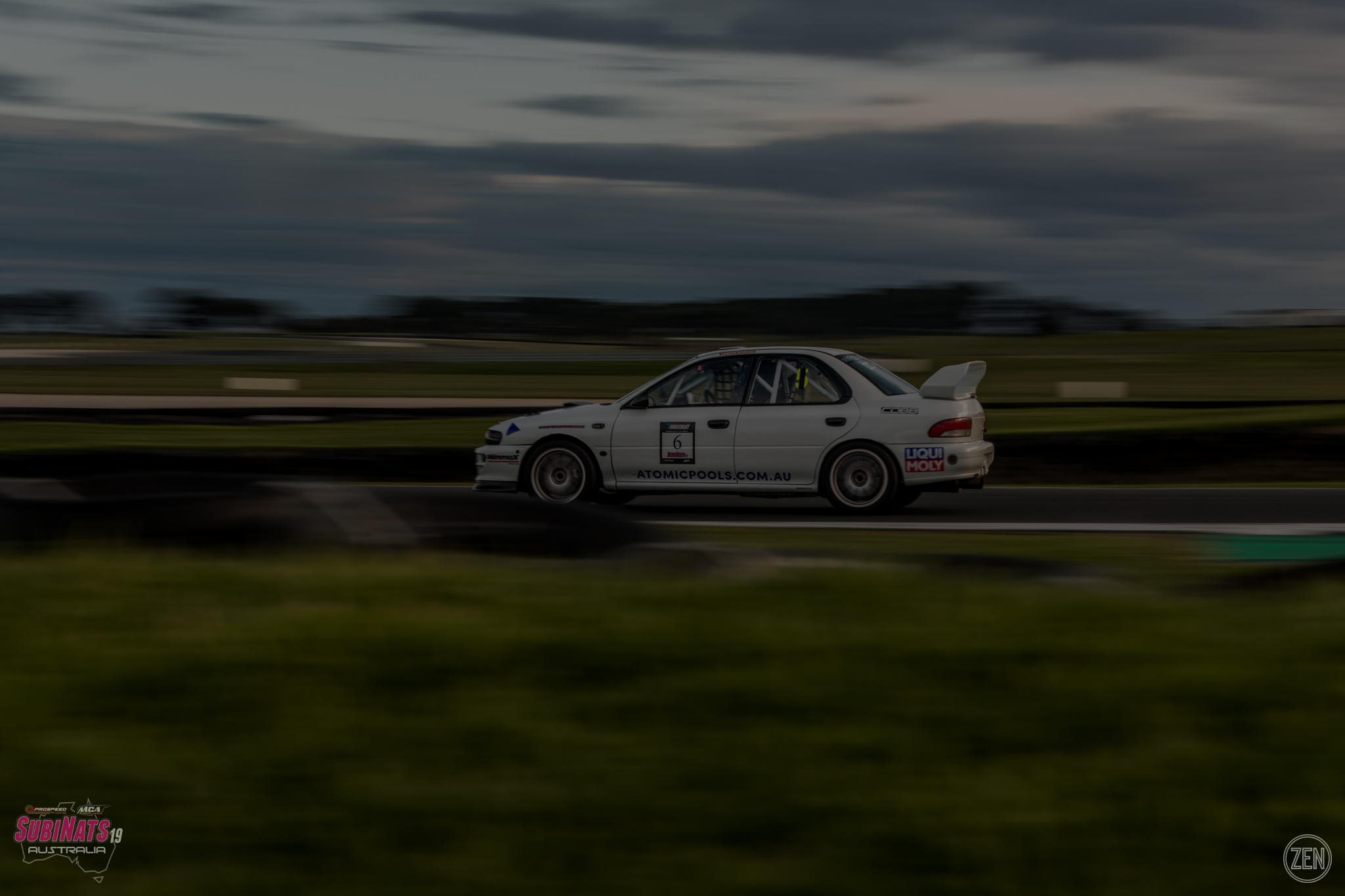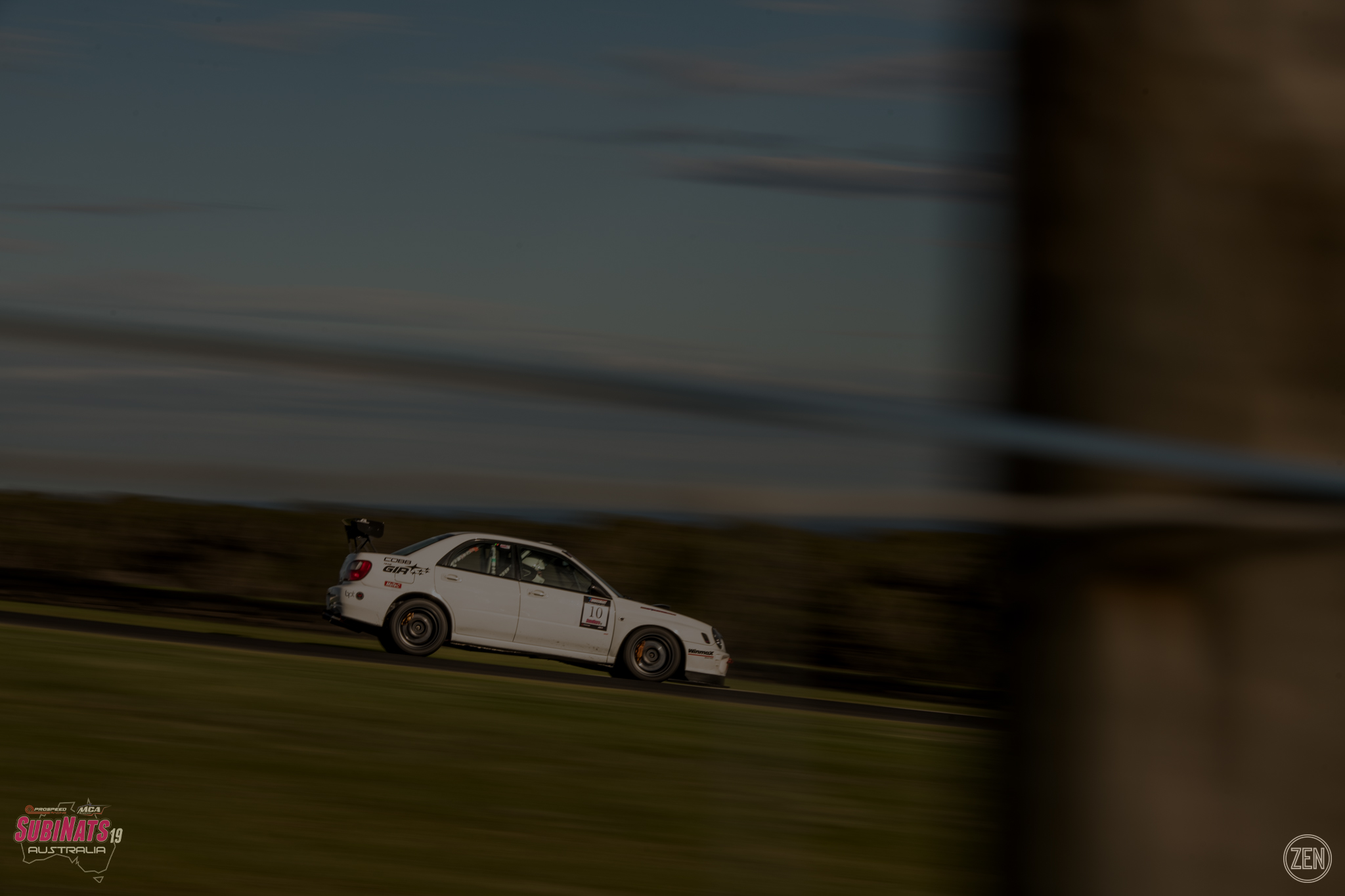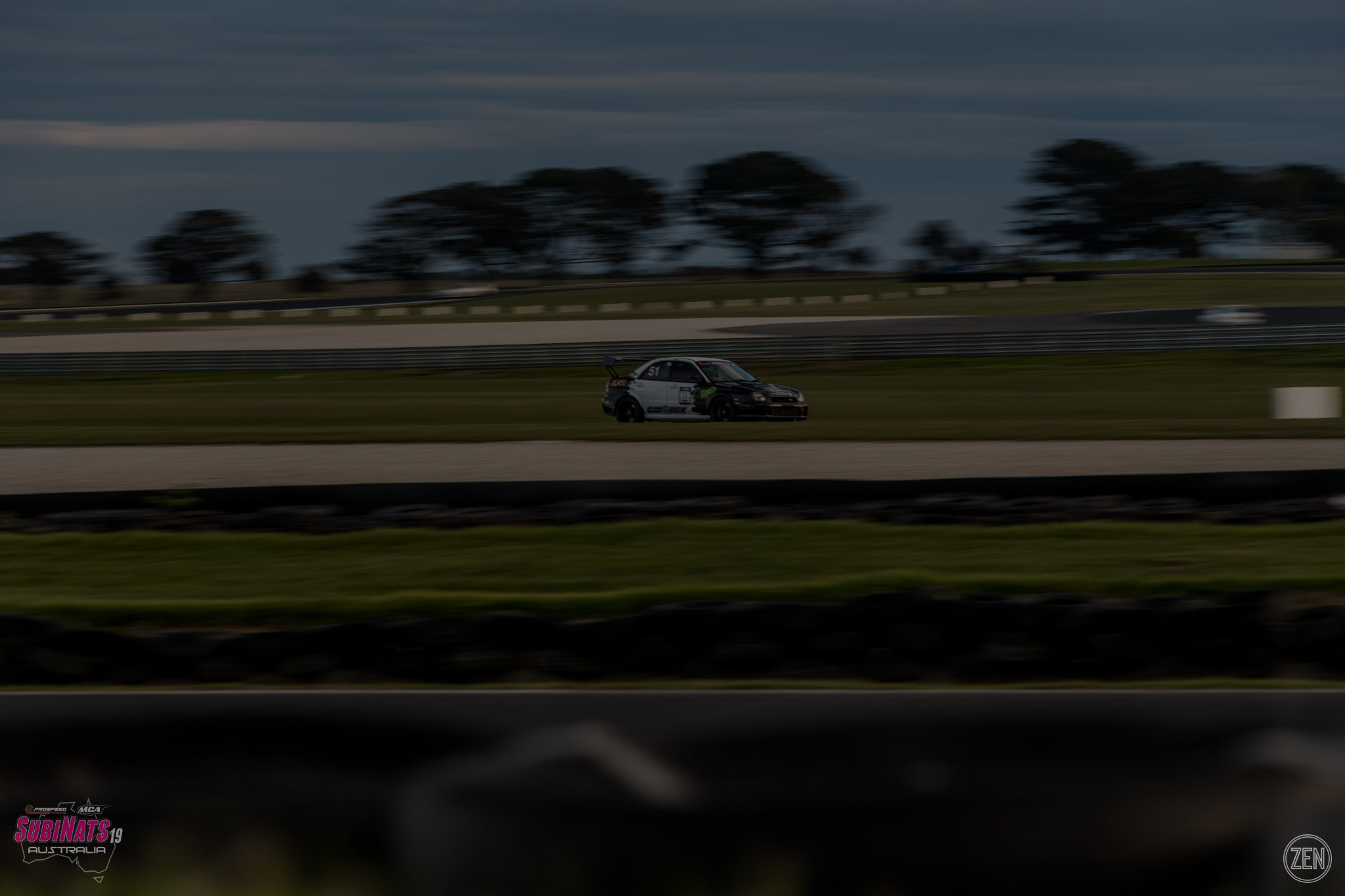 Got it Rex Super Sprint Class
Winner: Michael Garland – 1:41.8776
Runner Up: Trent Grubel – 1:42.3296
3rd Place: Jaie Robson – 1:43.1928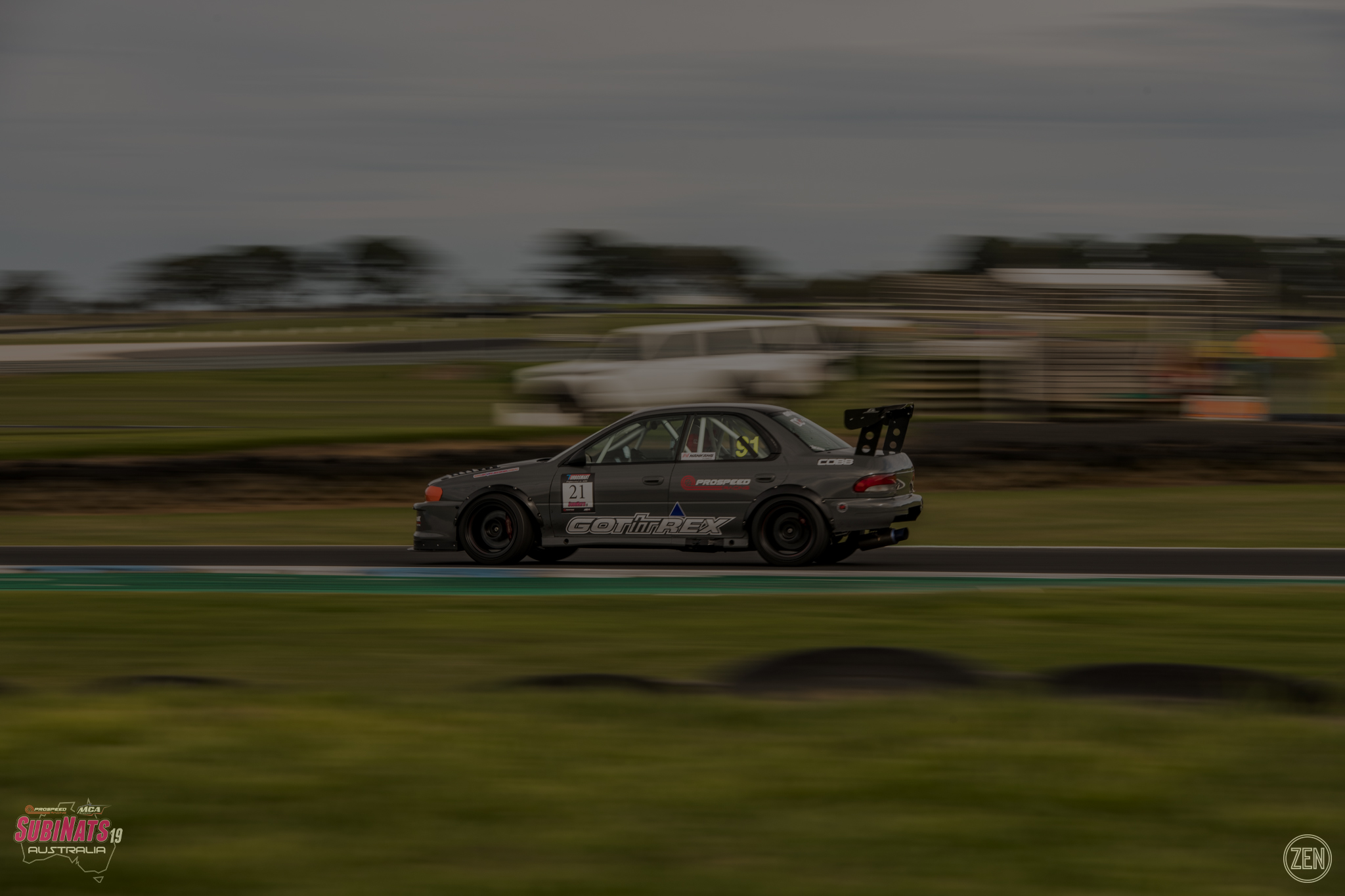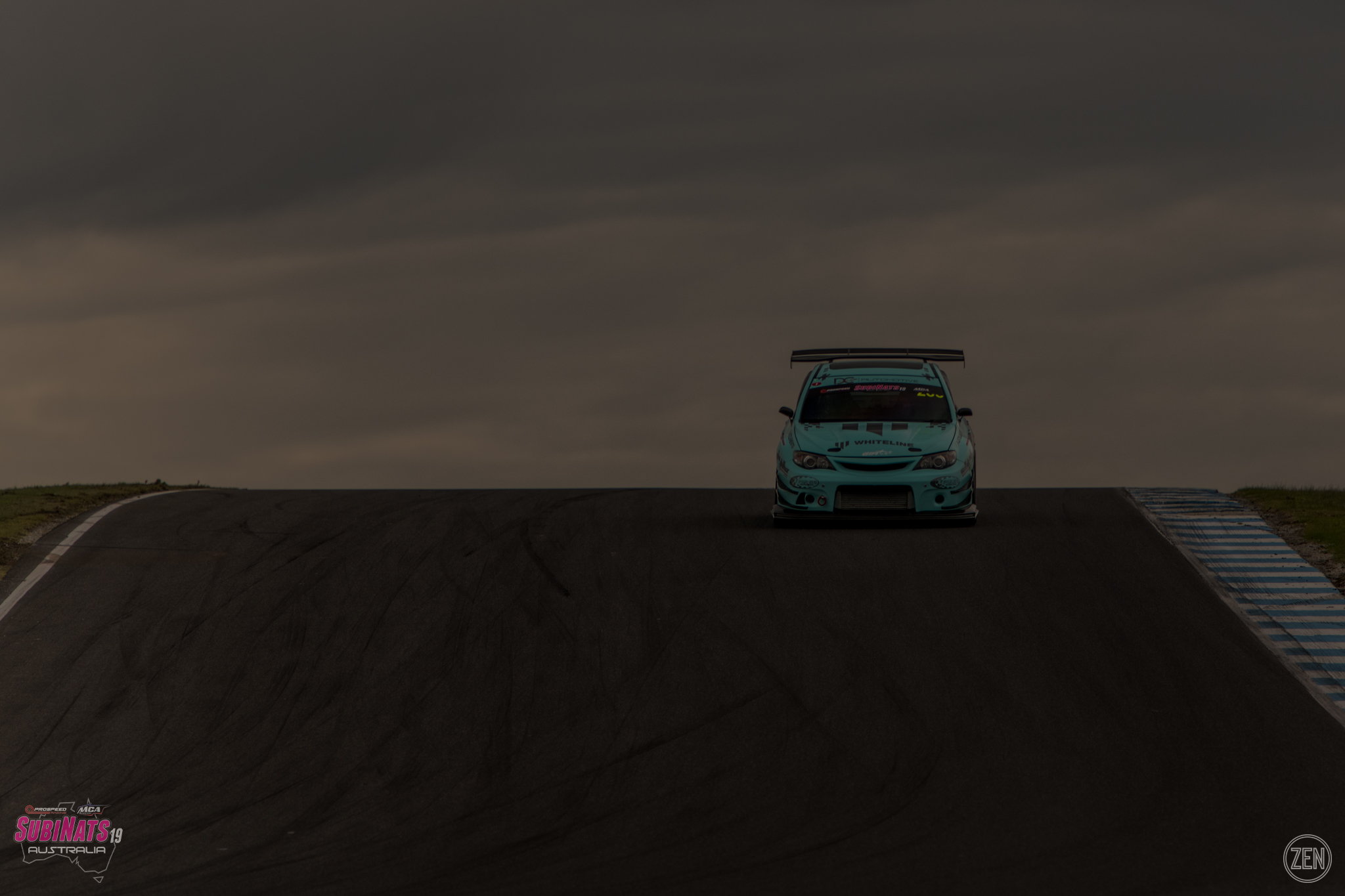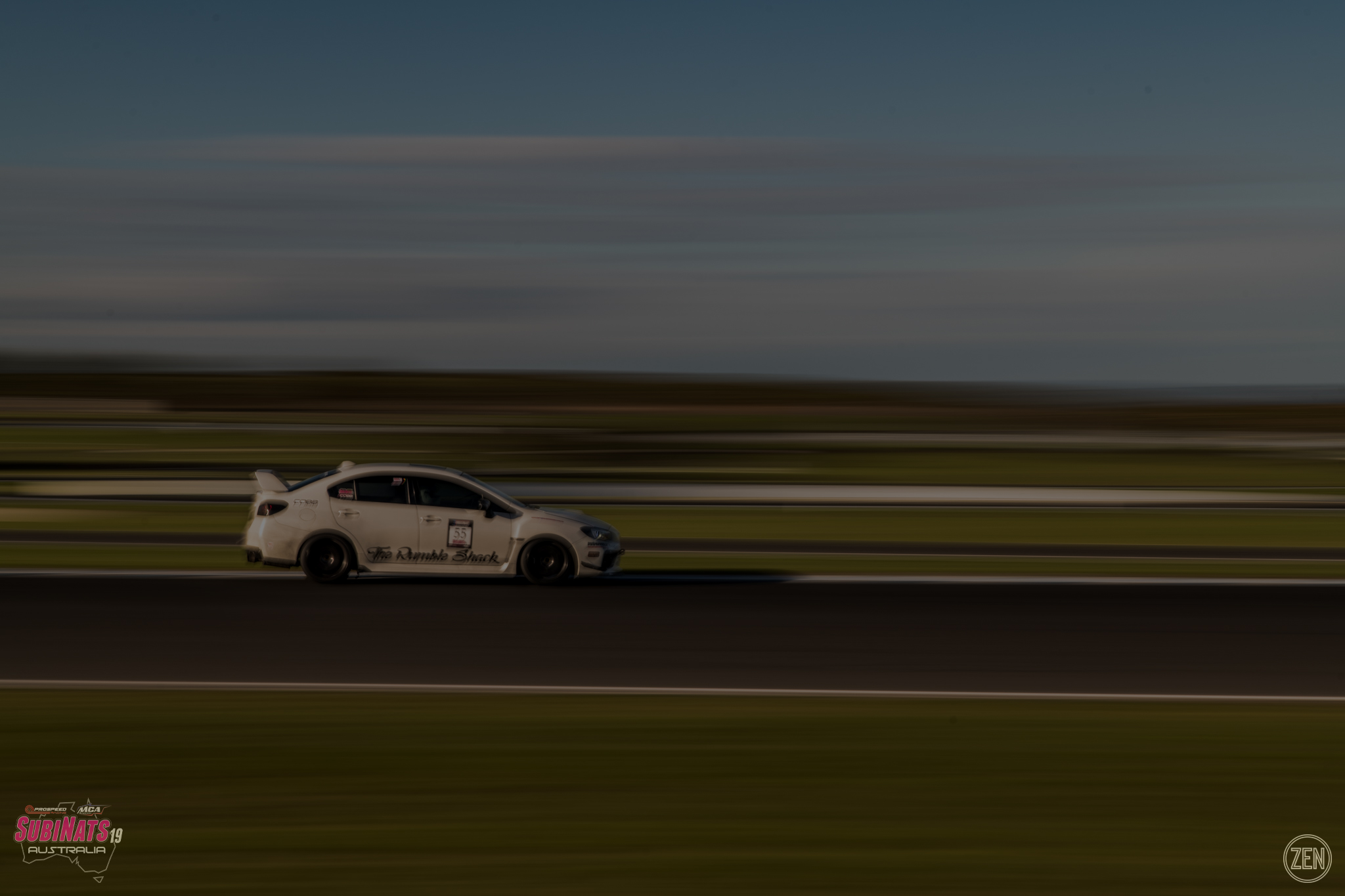 AVO Turboworld Open Class
Winner: Nev Scott – 1:35.2653
Runner Up: Dan Day – 1:35.4592
3rd Place: Liam Hooper – 1:36.0172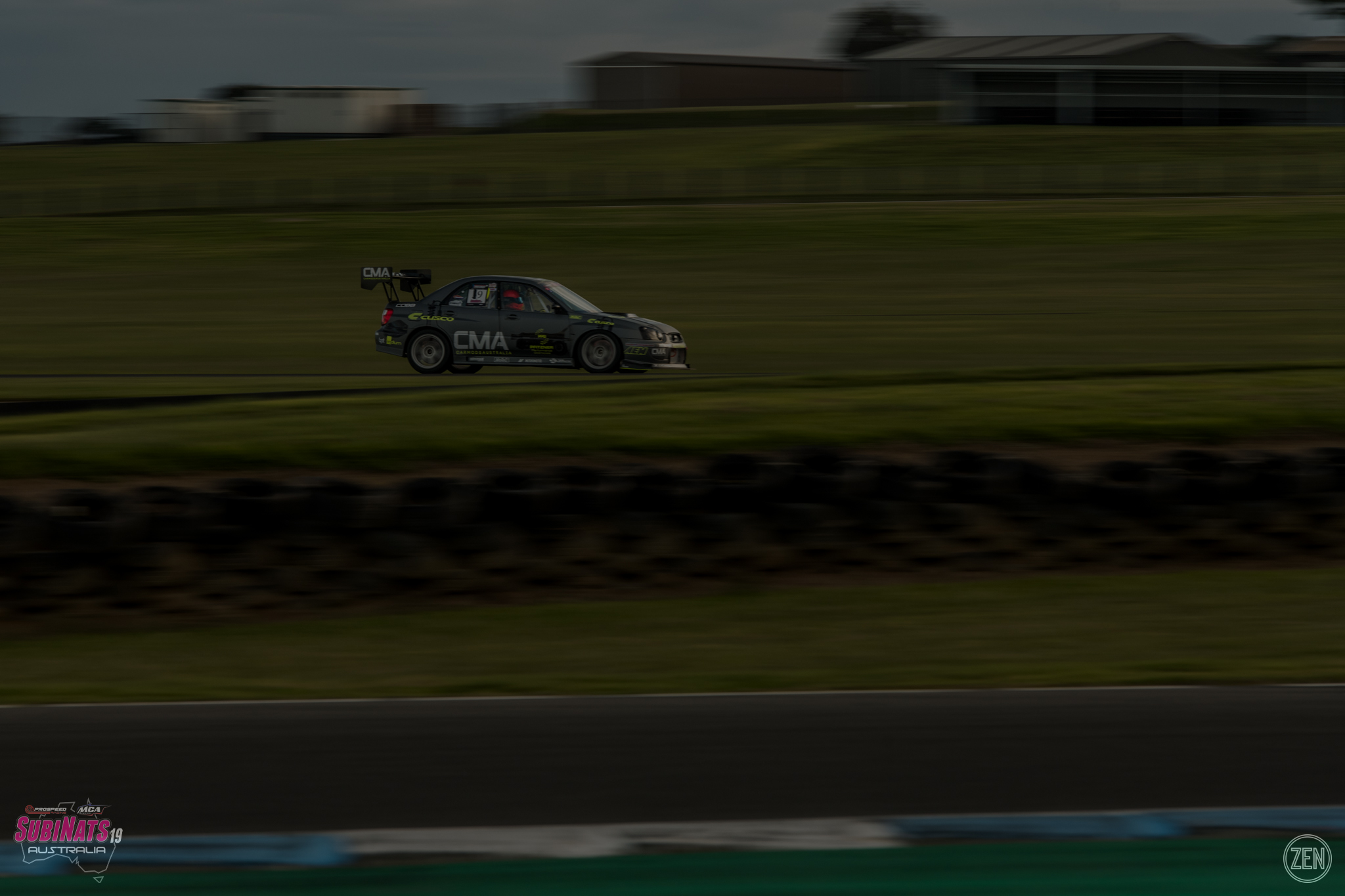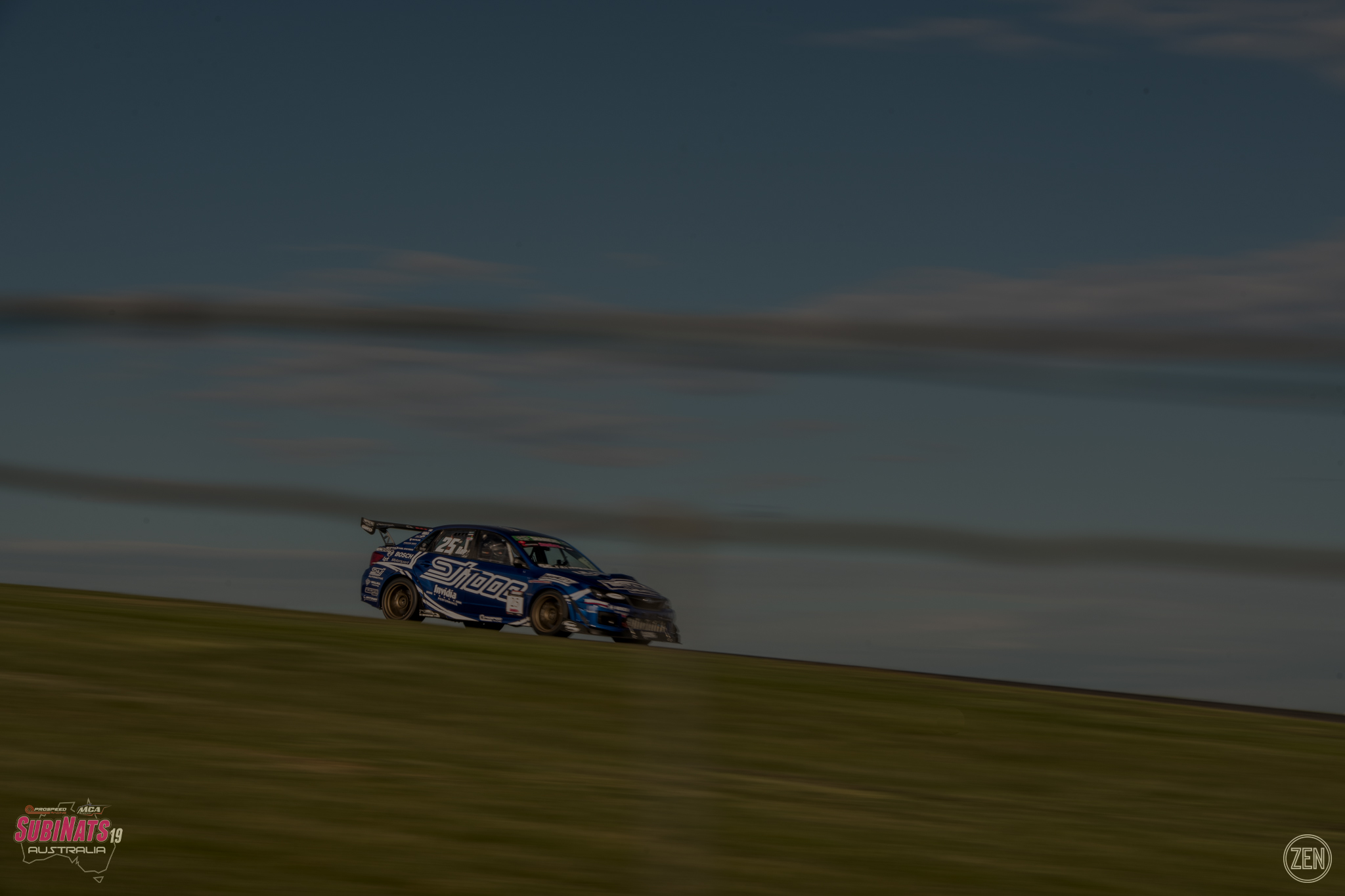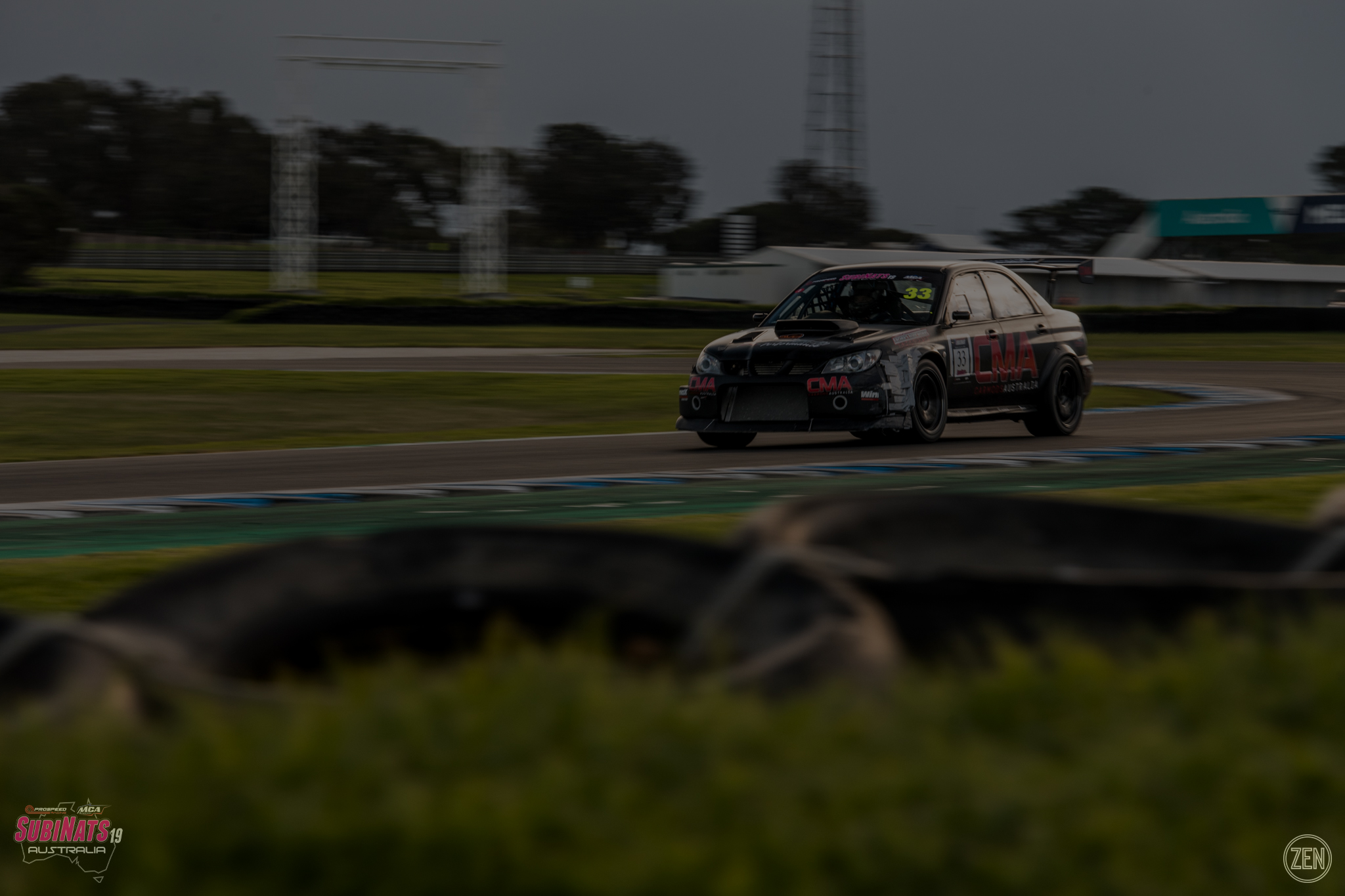 Thank you to the committee for your organisation and having me along. I'm sure all in attendance can vouch for the enjoyable times.
Here's some more select shots from the weekend.