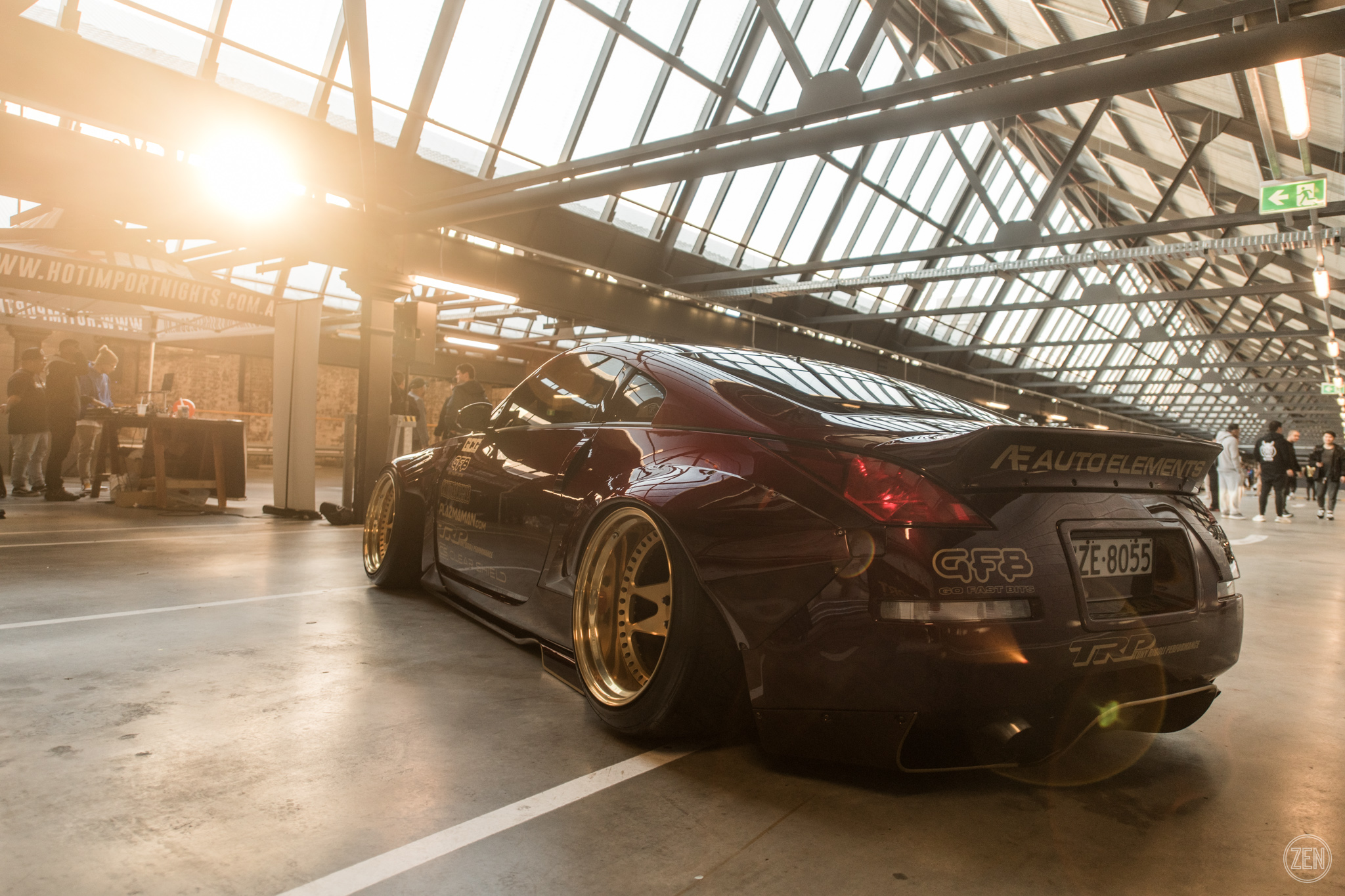 The team from Hot Import Nights are back again for their 3rd year; holding a small meet at The Tramsheds in Rozelle with a selection of cars to kick off their 2019 campaign.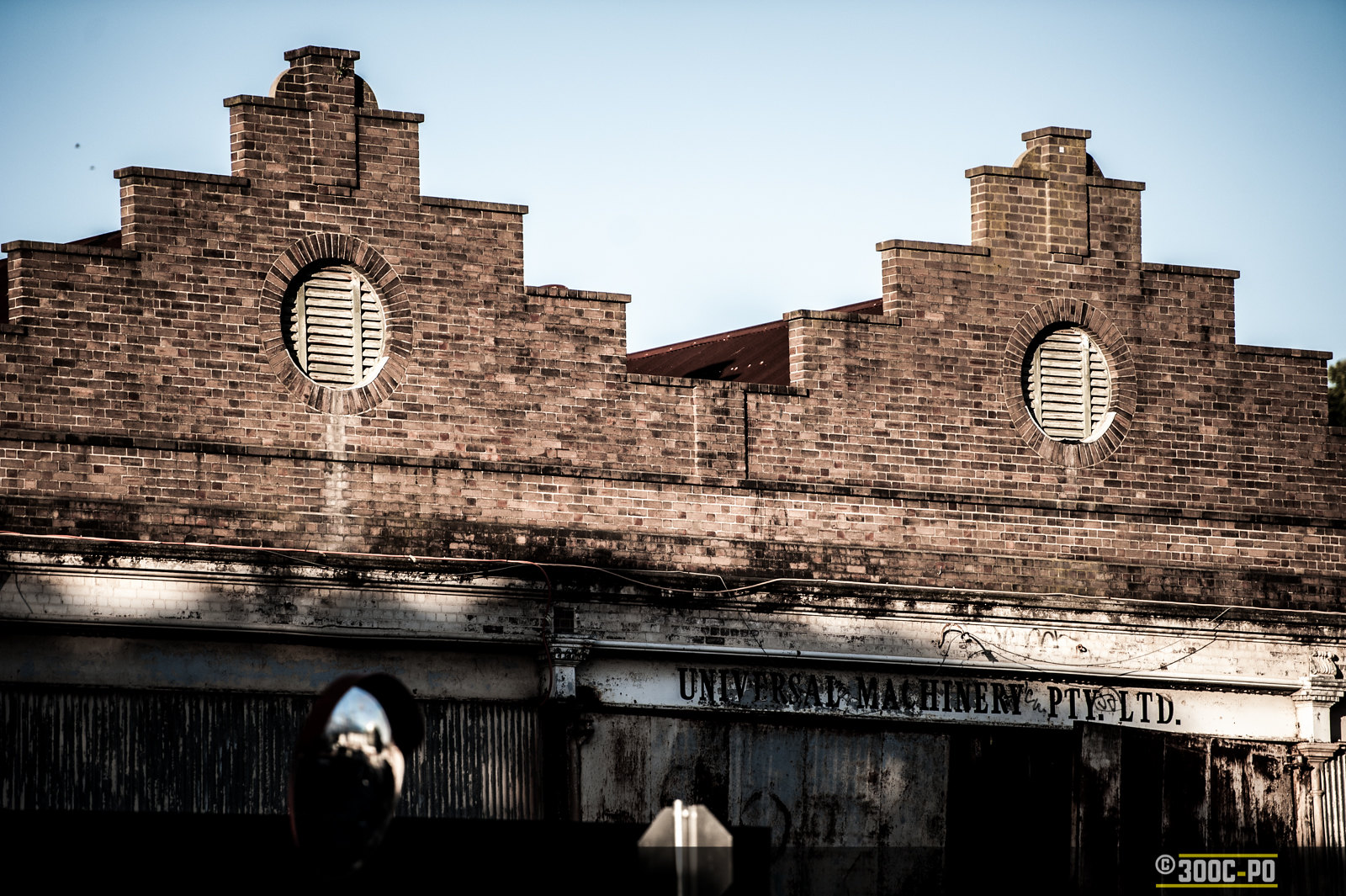 We were last at The Tramsheds 5 years ago for our first ZEN Photowalk – just before they were being demolished, and just prior to our physical space closing its doors. Would anyone be up for a(nother) photowalk in the near future??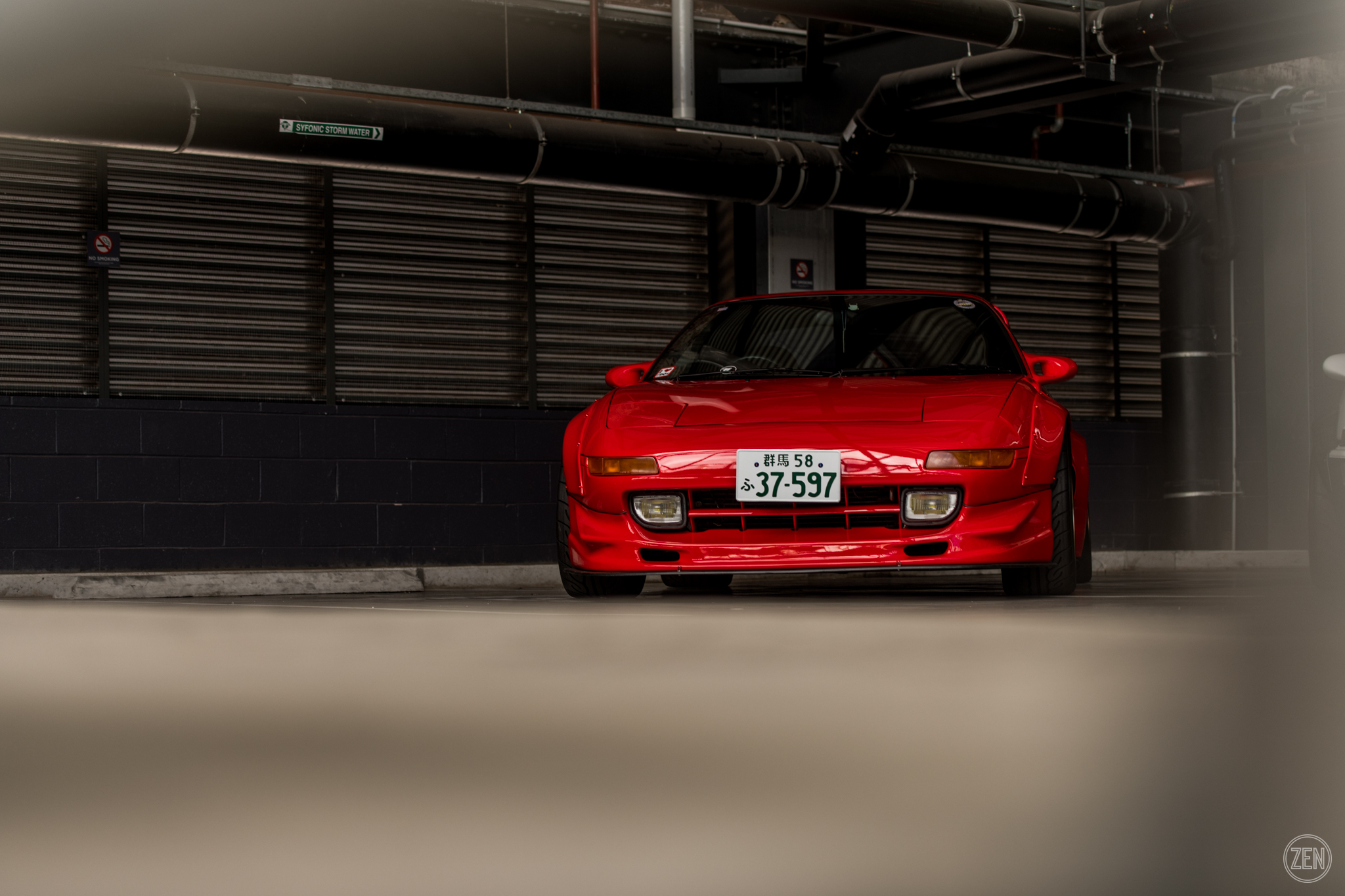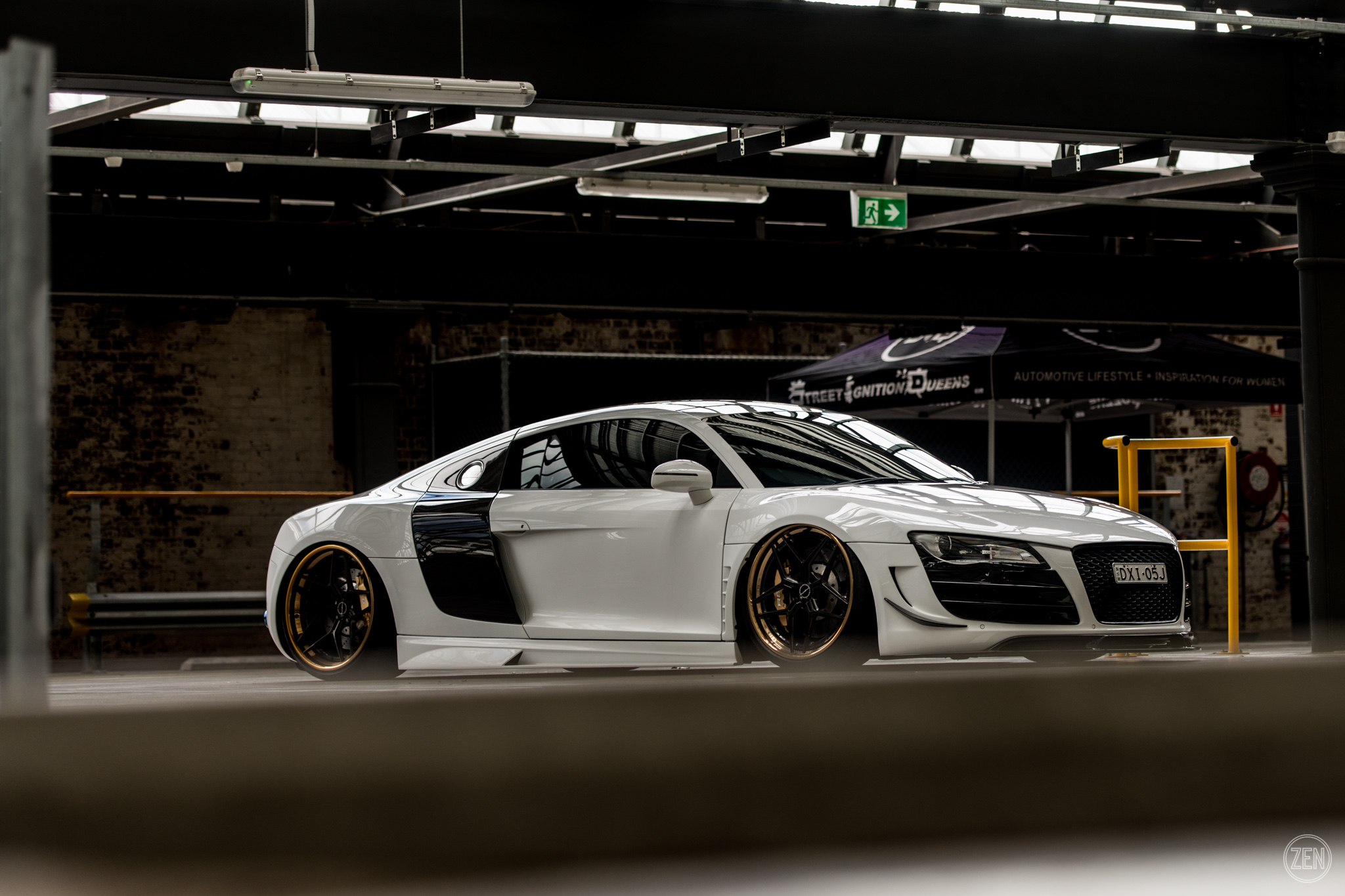 The automotive lifestyle festival will be held on the 23rd of November, taking place in the Sydney Superdome and halls 2 & 3 once again.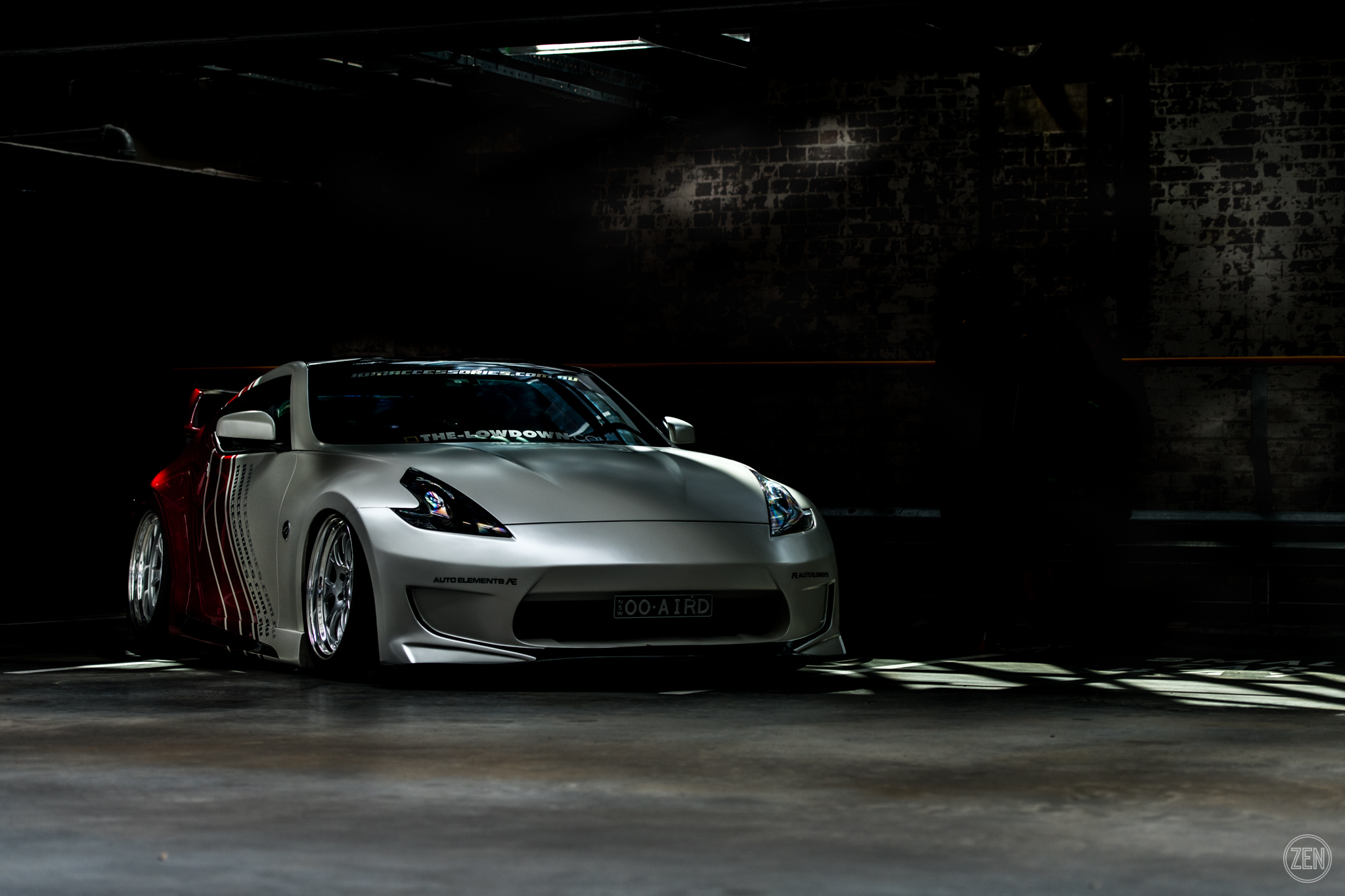 There are plenty more announcements to come, but they have kicked off with some pretty amazing featured guests so far:
Constance Nunes (USA) – World's hottest mechanic, Model & Actor from Netflix's Car Masters: "From Rust to Riches"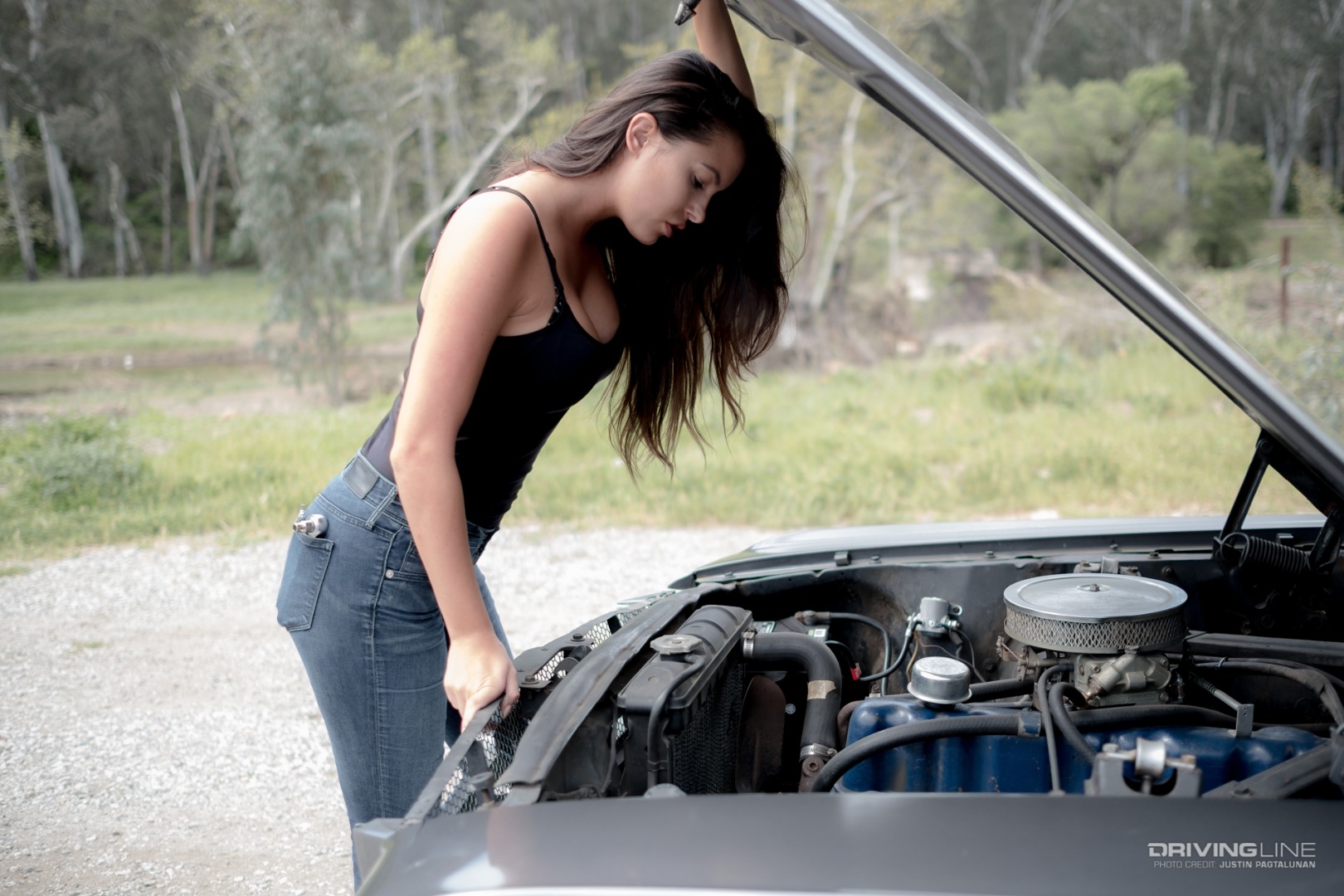 Vicki Li (USA)  – Miss HIN USA 2015 & social media influencer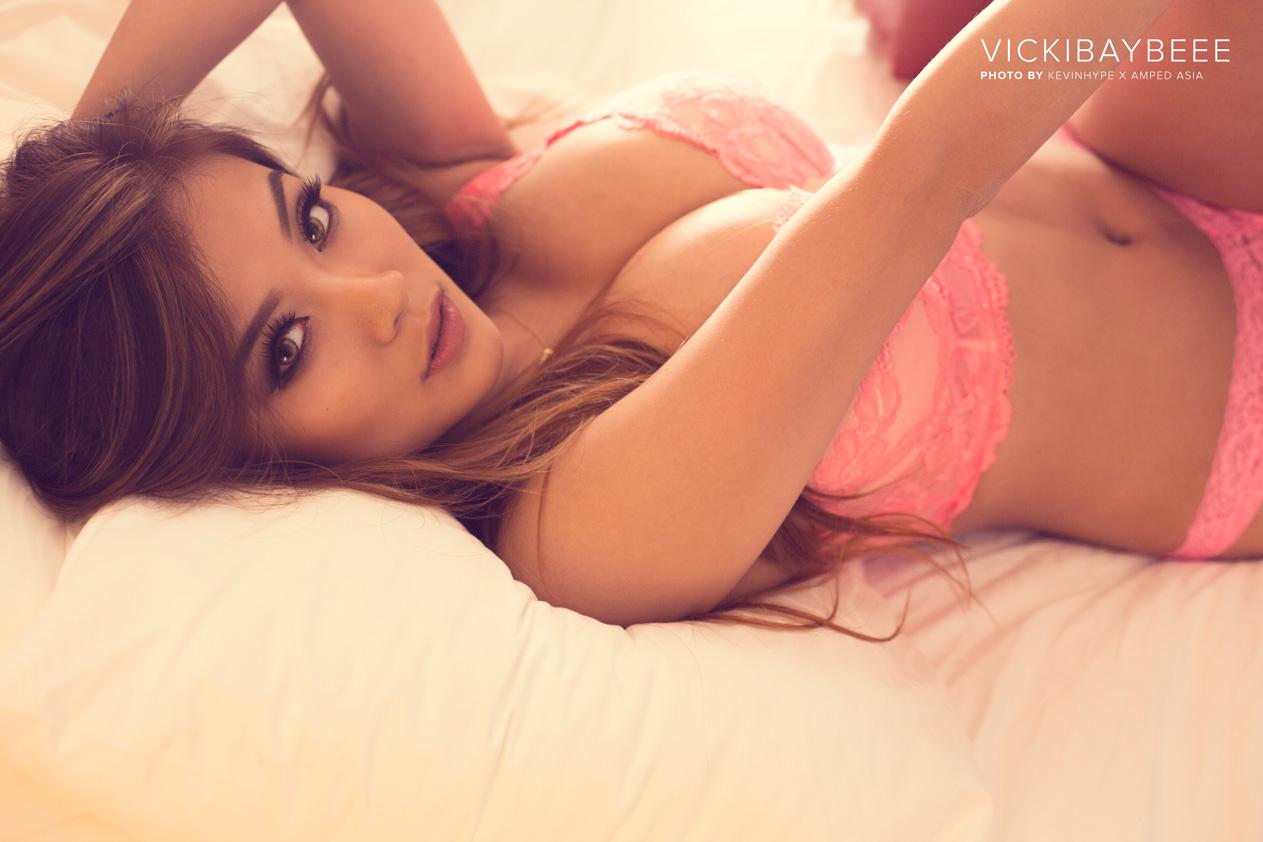 Sarah Atoms (USA) – Miss HIN Los Angeles 2019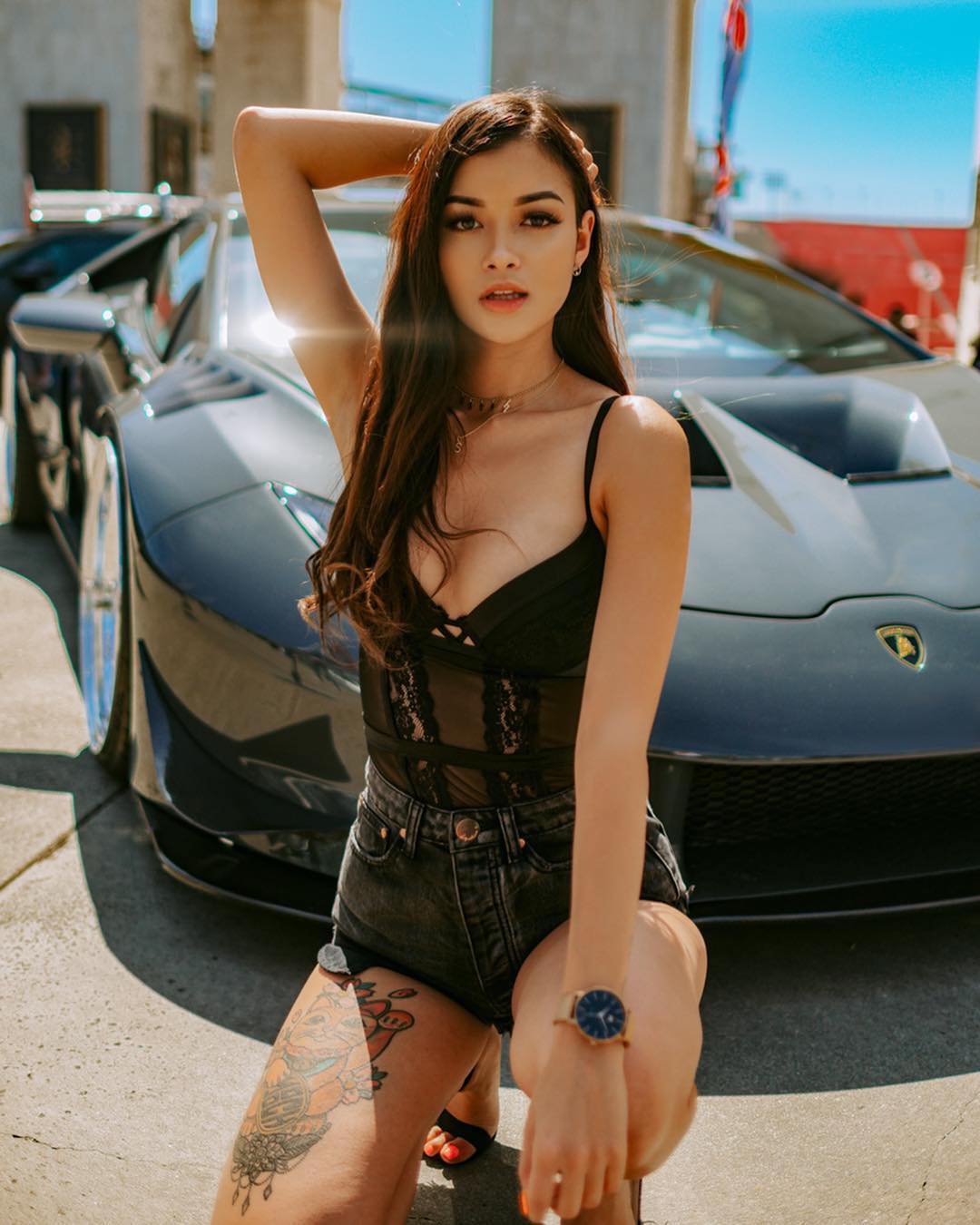 Registrations for car/bike entrants and Miss HIN entrants are now open at the Hot Import Nights site.
We've heard there's some crazy builds in the works for this year. We'll leave you with some shots of what we saw amongst the sheds.