It has been exactly four years since I have gone to a Cars and Coffee event here in the heart of Wake County. With the newfound freedom on weekends now from the day job, and an event notification on Facebook about an upcoming Cars and Coffee event, I decided to go out to one.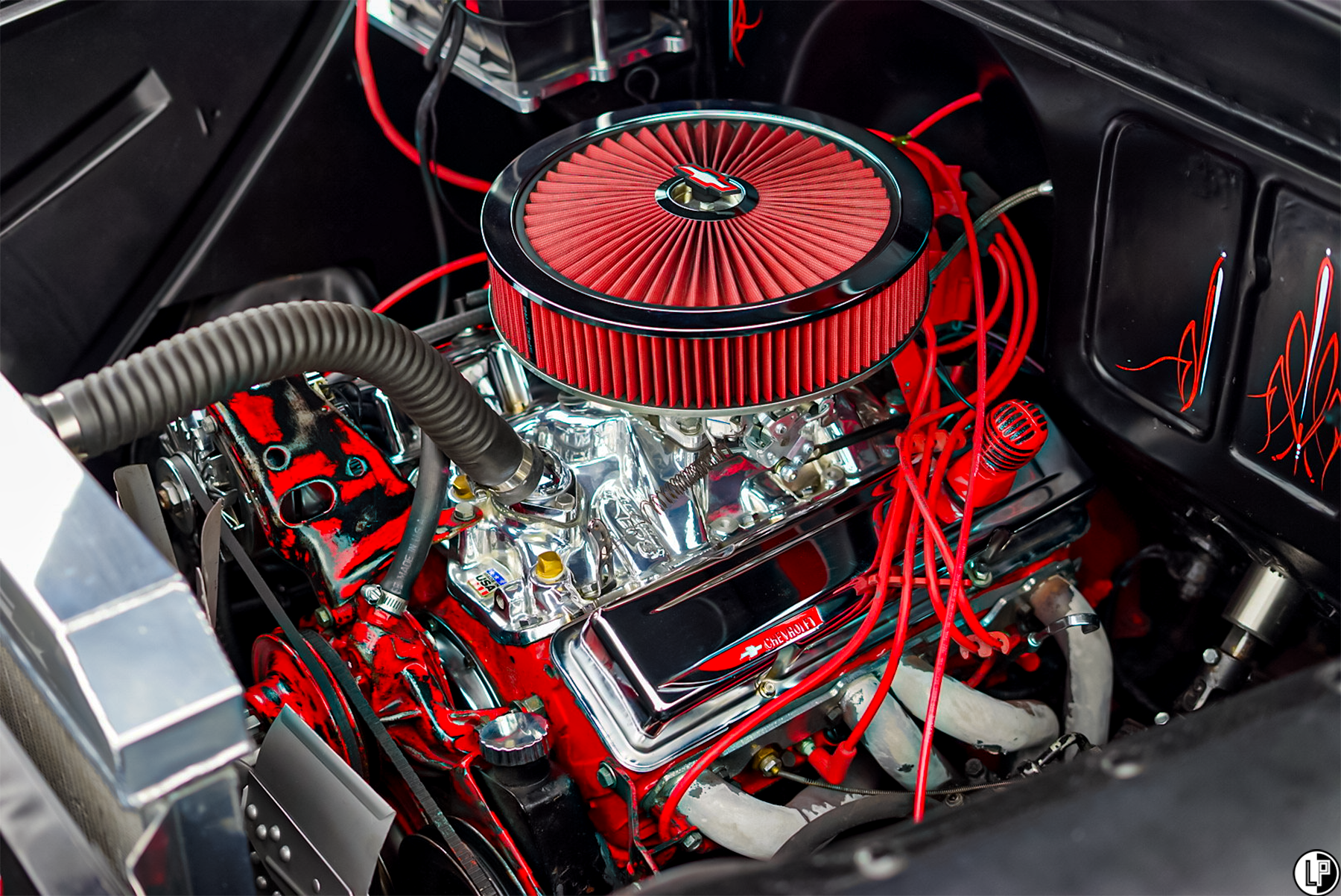 Recently I attended a large and organized Cars and Coffee Knightdale event here in Knightdale, North Carolina. This one has giveaways, food/drinks, and even special guests! Speaking of special guest, RTO/Raptor Takeover and local YouTube star, Bernard Watson. It also featured vendors such as Majestic Solutions, WaxNinja Detail, Leith Chrysler Jeep. And quite a few food trucks, Baltic Bites Food Truck USA, which is the first Lithuanian food truck in the United States. Kona Ice of Raleigh serving up cold treats as well.
Loads of great hangs with some great friends of mine from the area and even beyond. Seeing one of my close friends, Jill Kocsis was the best surprise! Always on the move but she pit stopped in the area to check out the event. One of the most intelligent women and car/Jeep enthusiast that I know personally. My boy Jacob brought his clean Honda CR-V out along with our good friend Andrea's BNR32 GT-R. One of my personal favorite Nissan Skyline GT-R R32's. Scott Homer's 2JZ-GTE powered Toyota Cressida is a daily driven beauty with so much character and so much more development to go if he decided to push it further to the max the potential. It was quite an amazing time shooting, seeing great people, and great cars! I cannot wait for the next one!
https://www.facebook.com/carsandcoffeeknightdale/
https://www.instagram.com/carsandcoffeeknightdale/