A day out with the ToyMods car club for ToyotaFest with a great mix of classic and modern Crowns, Toyotas & Lexus.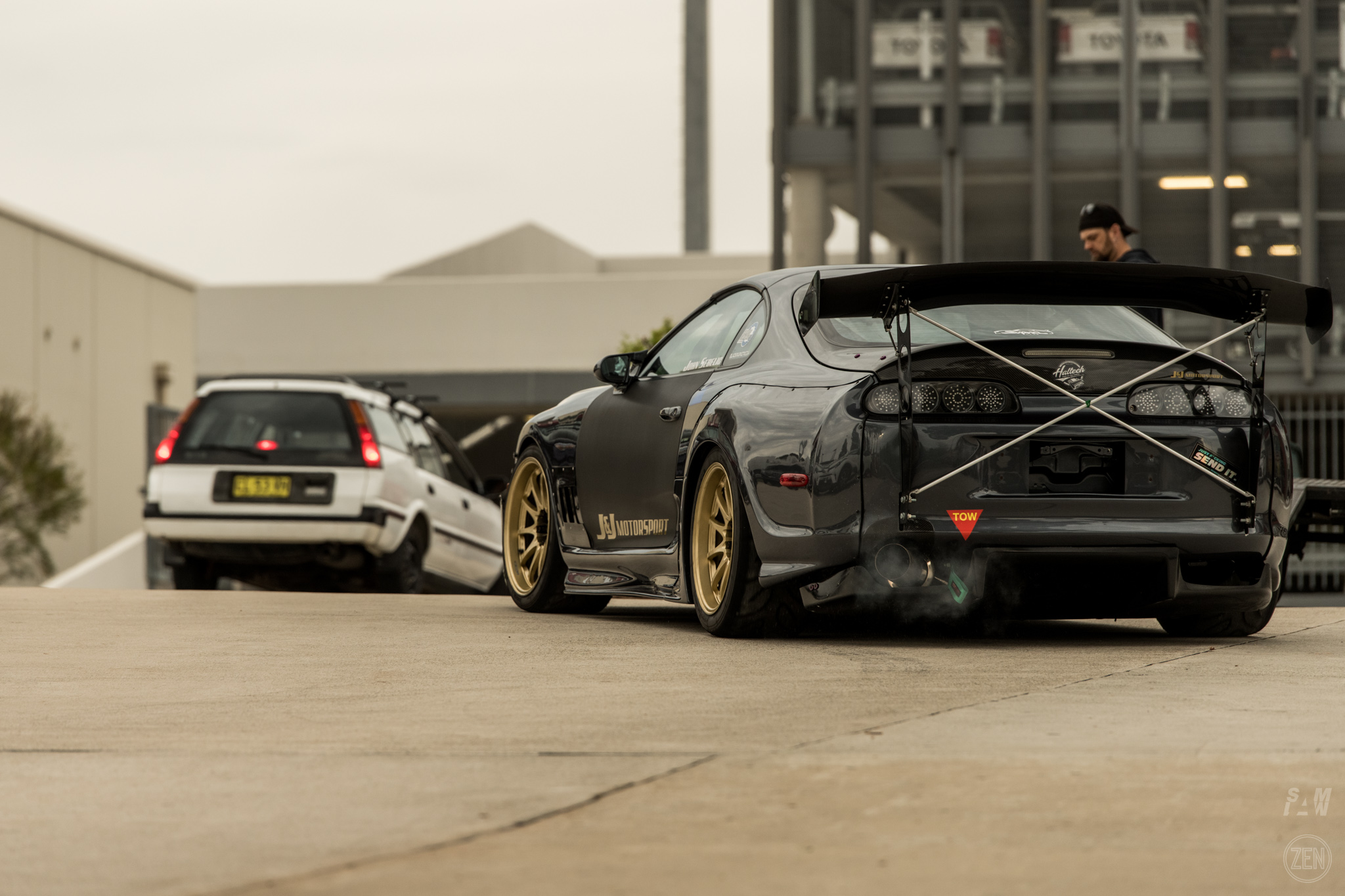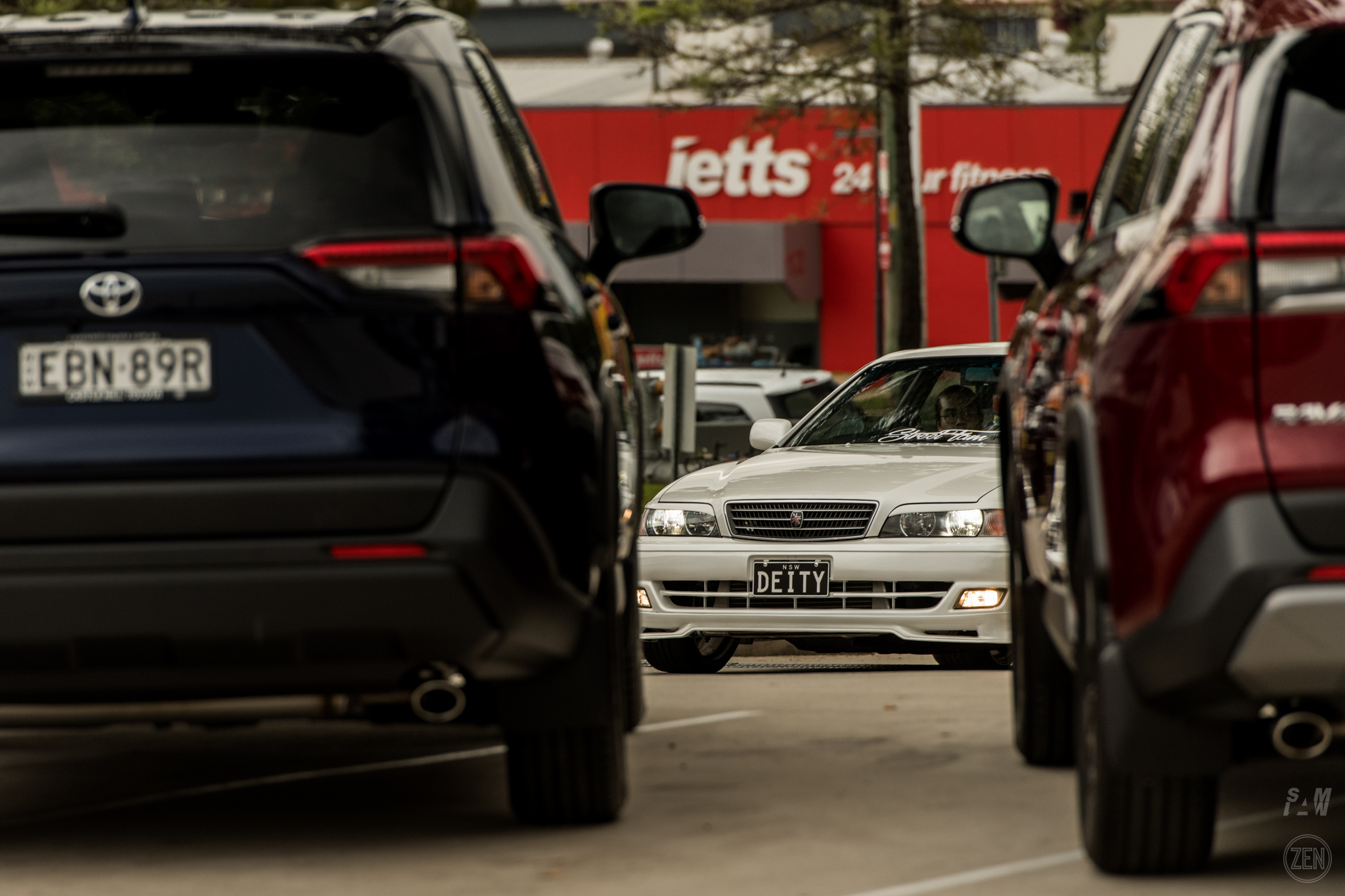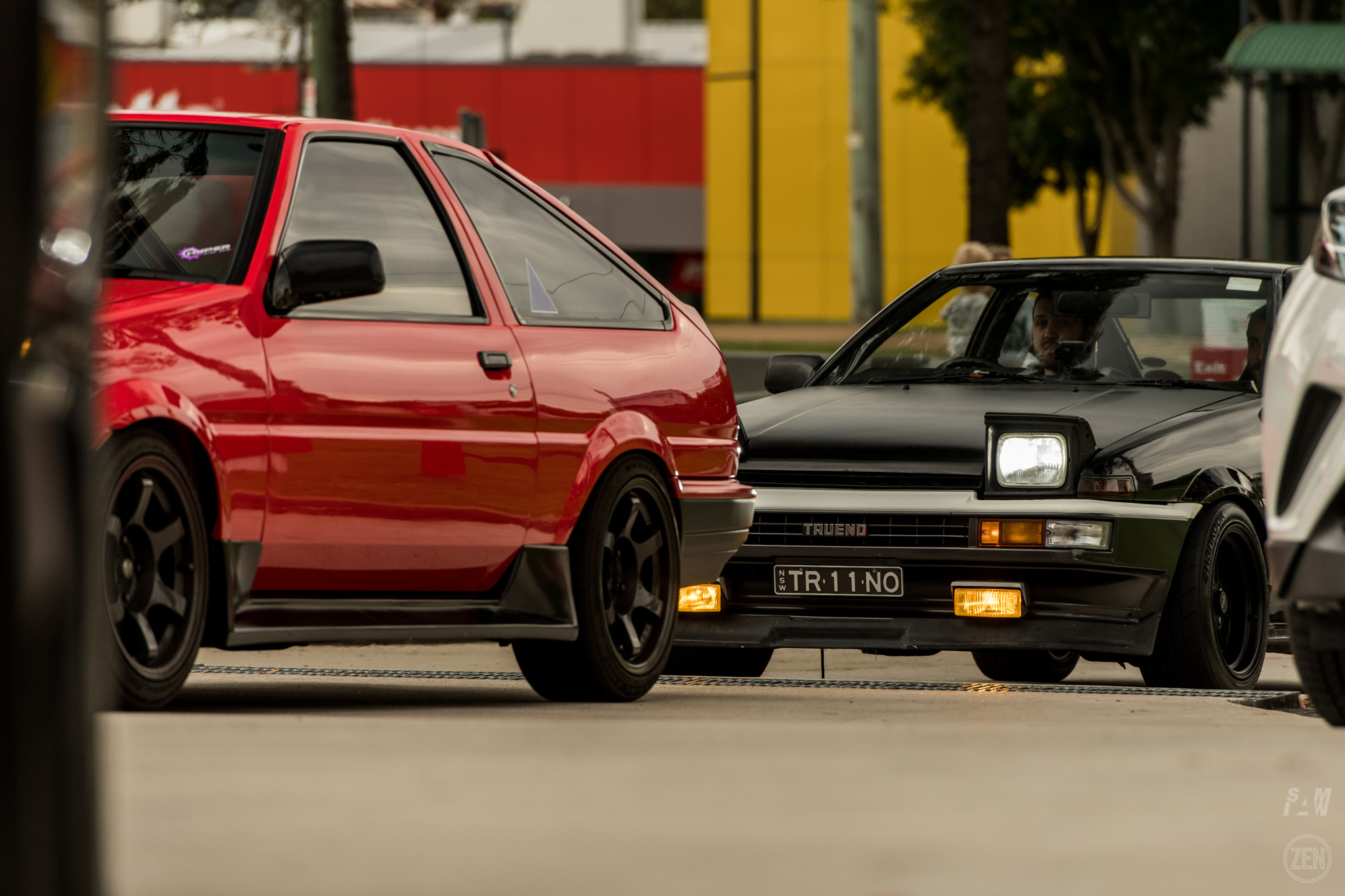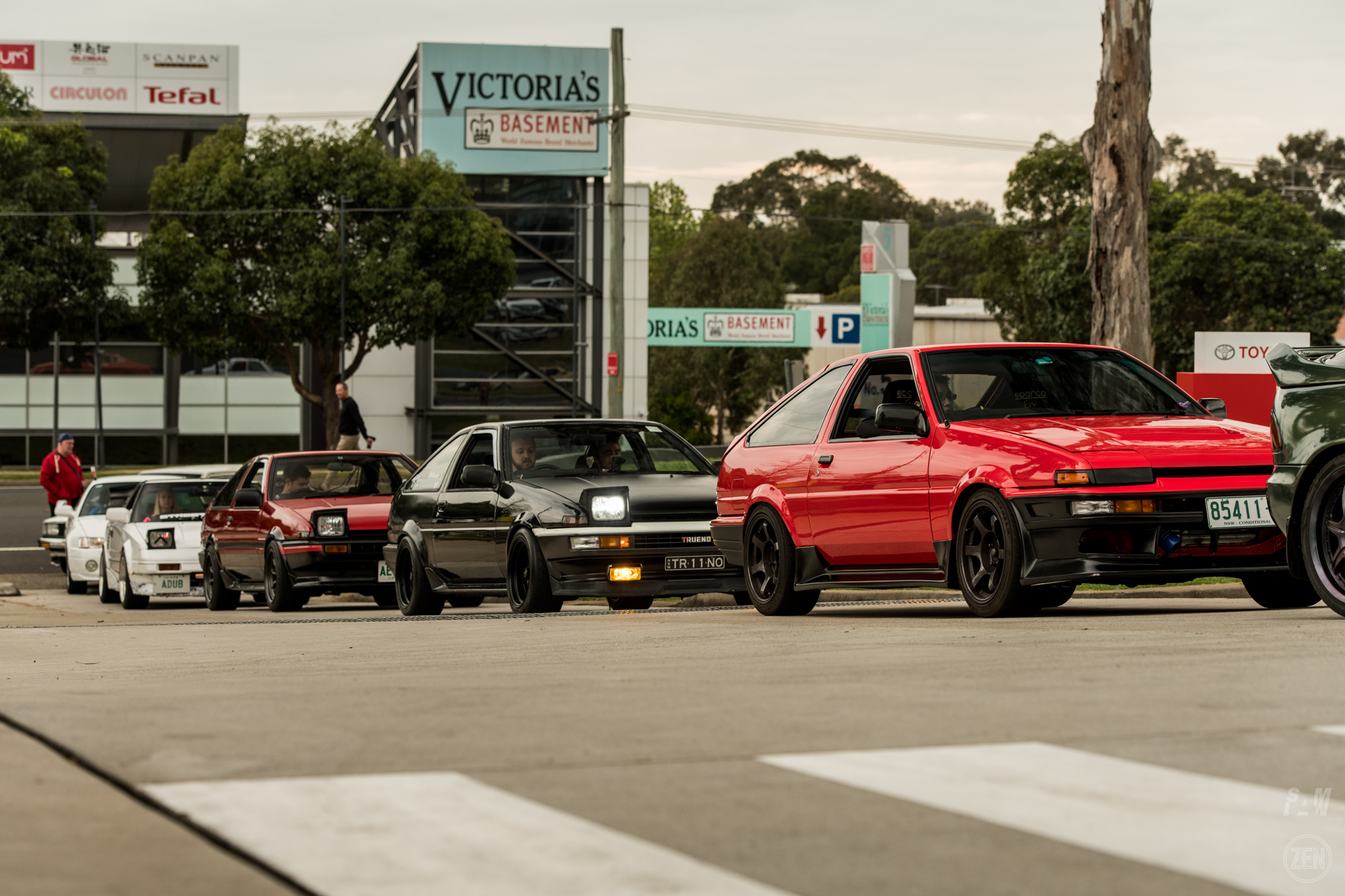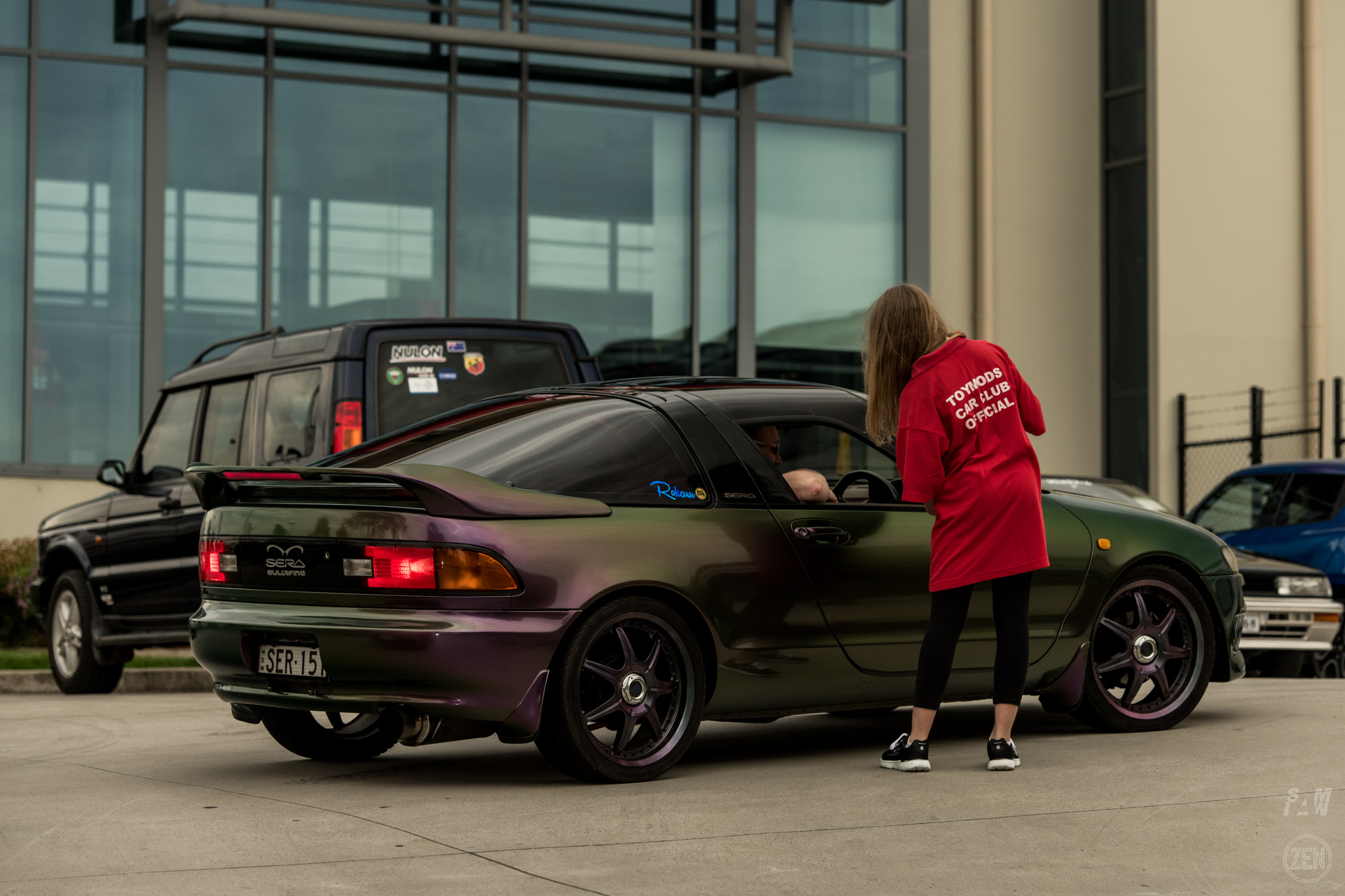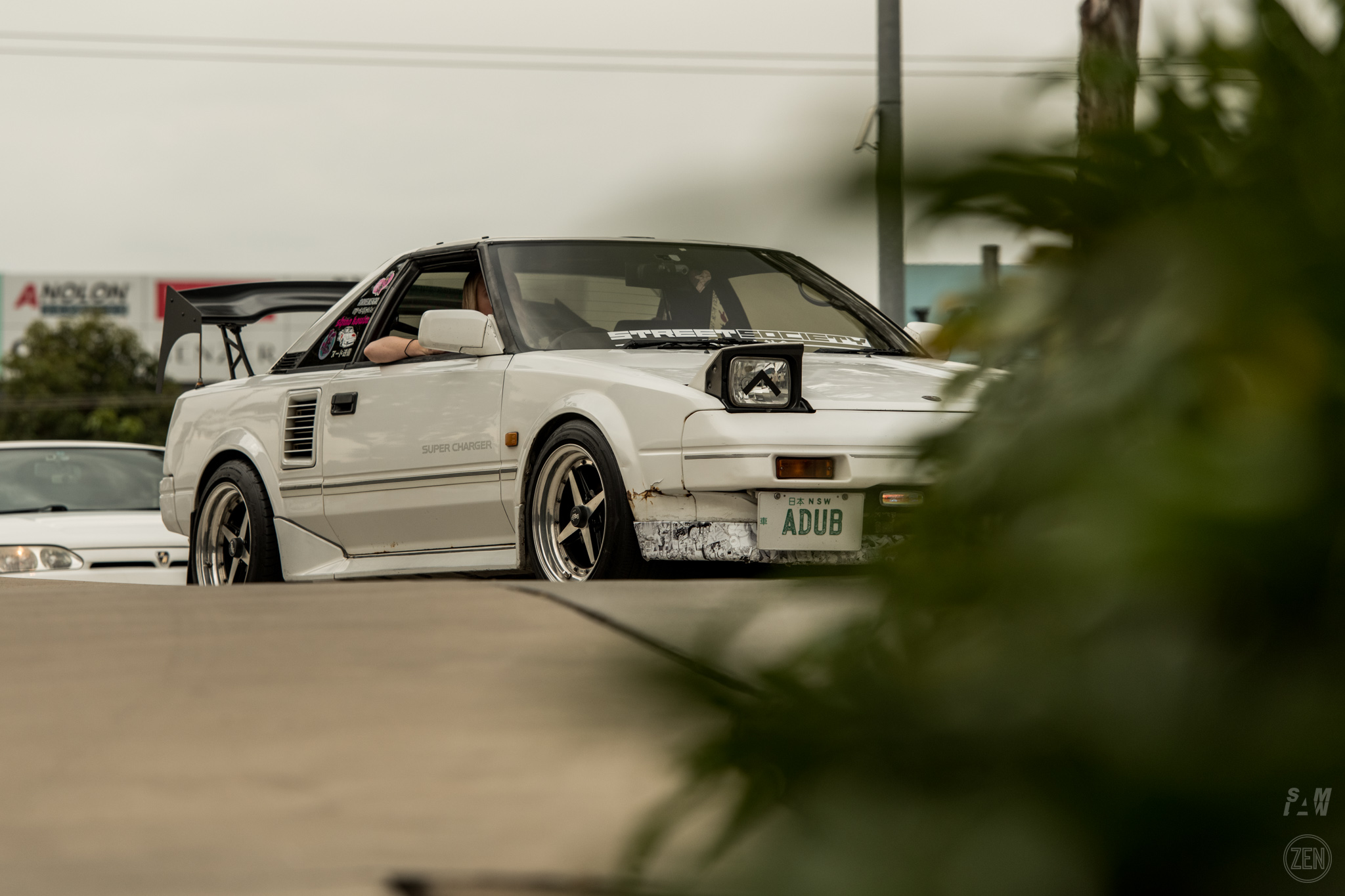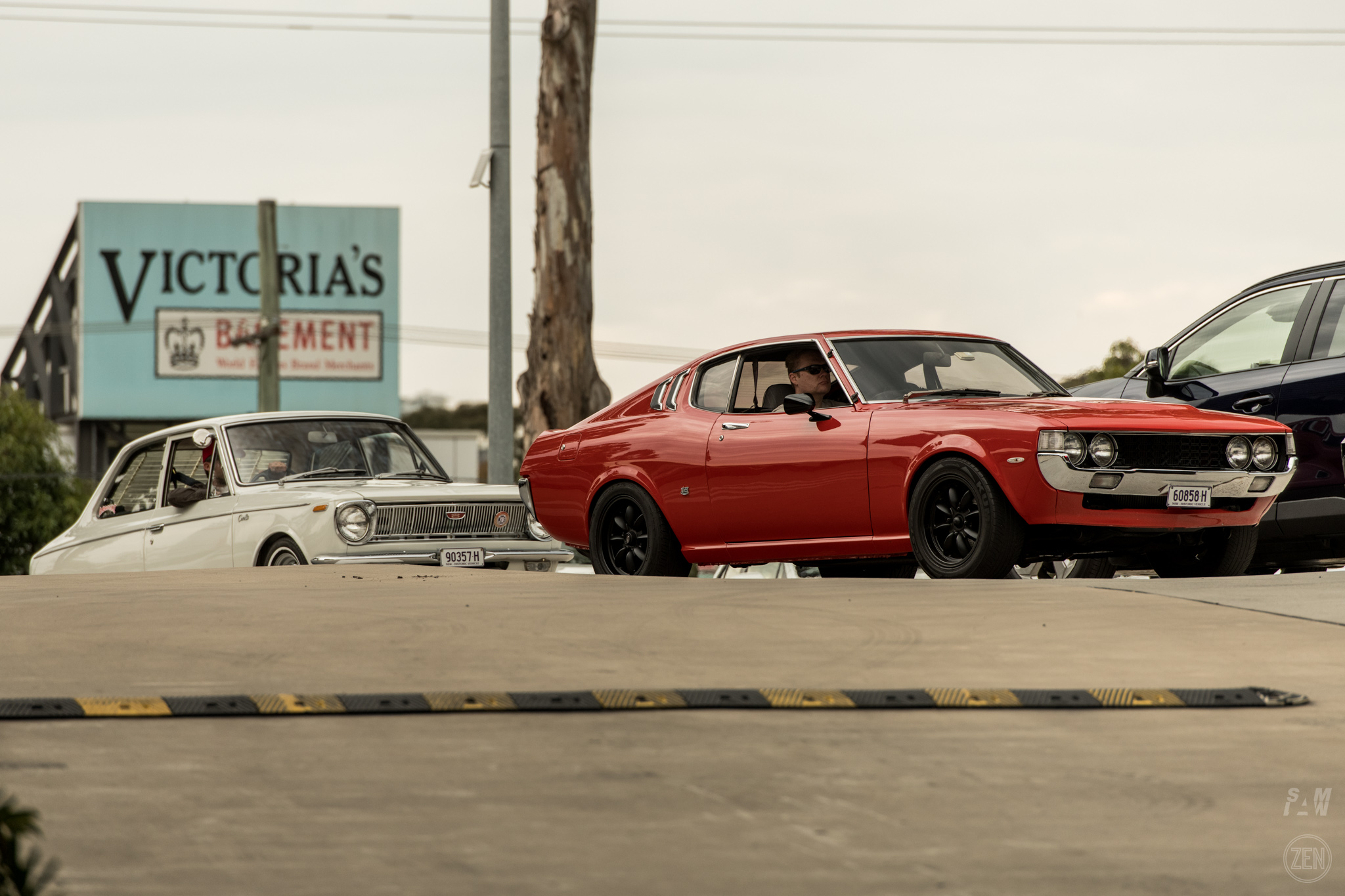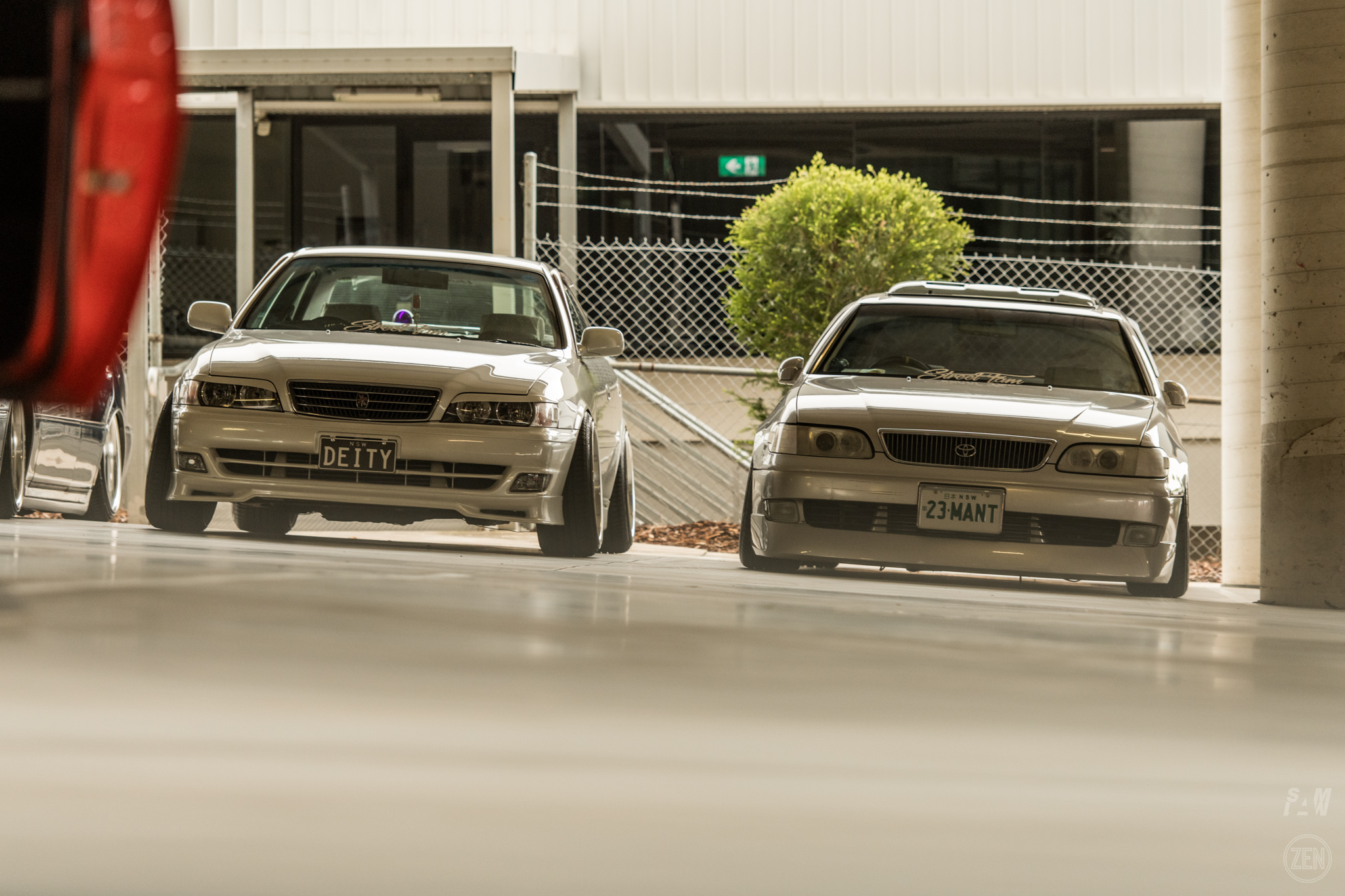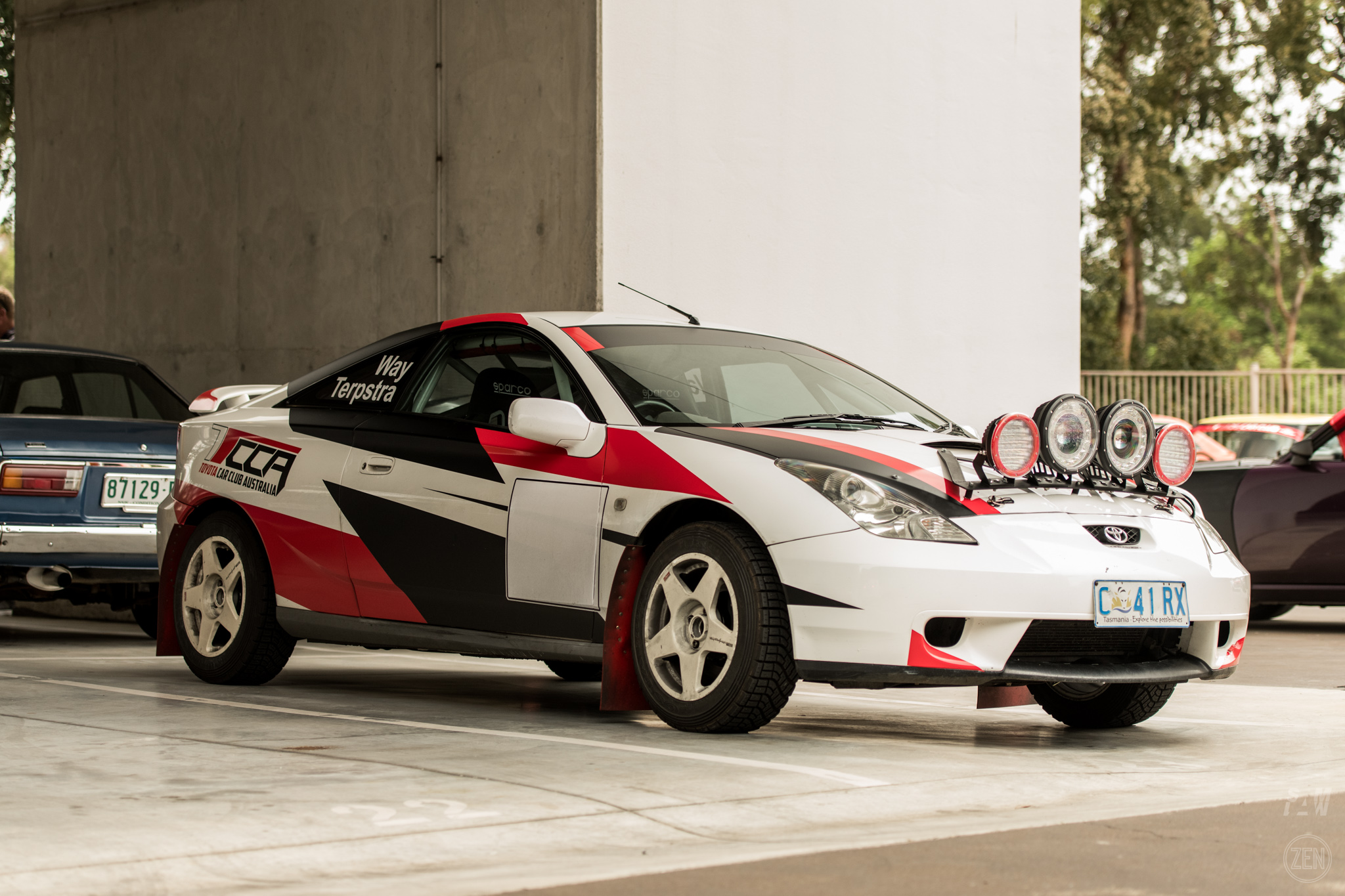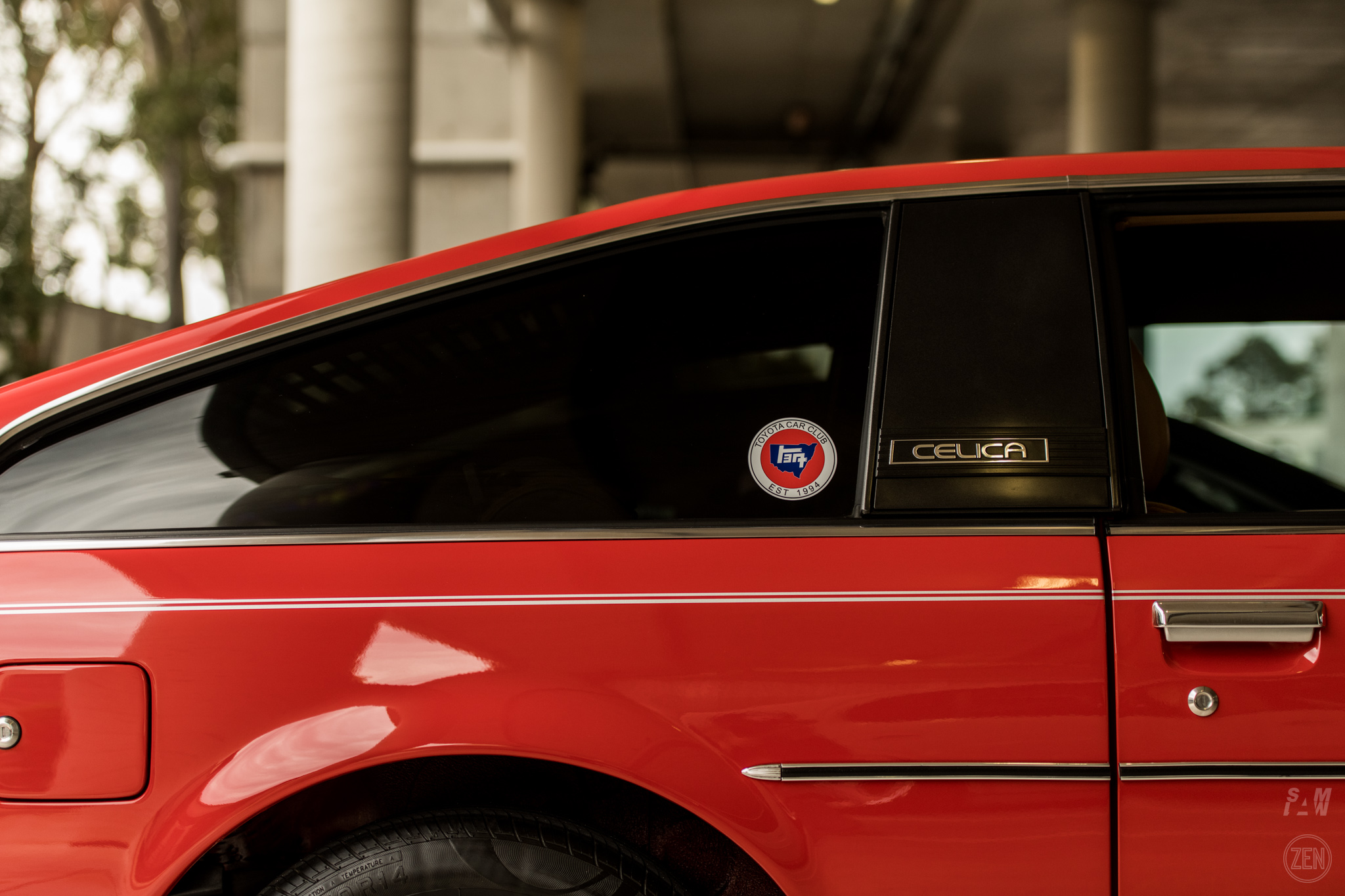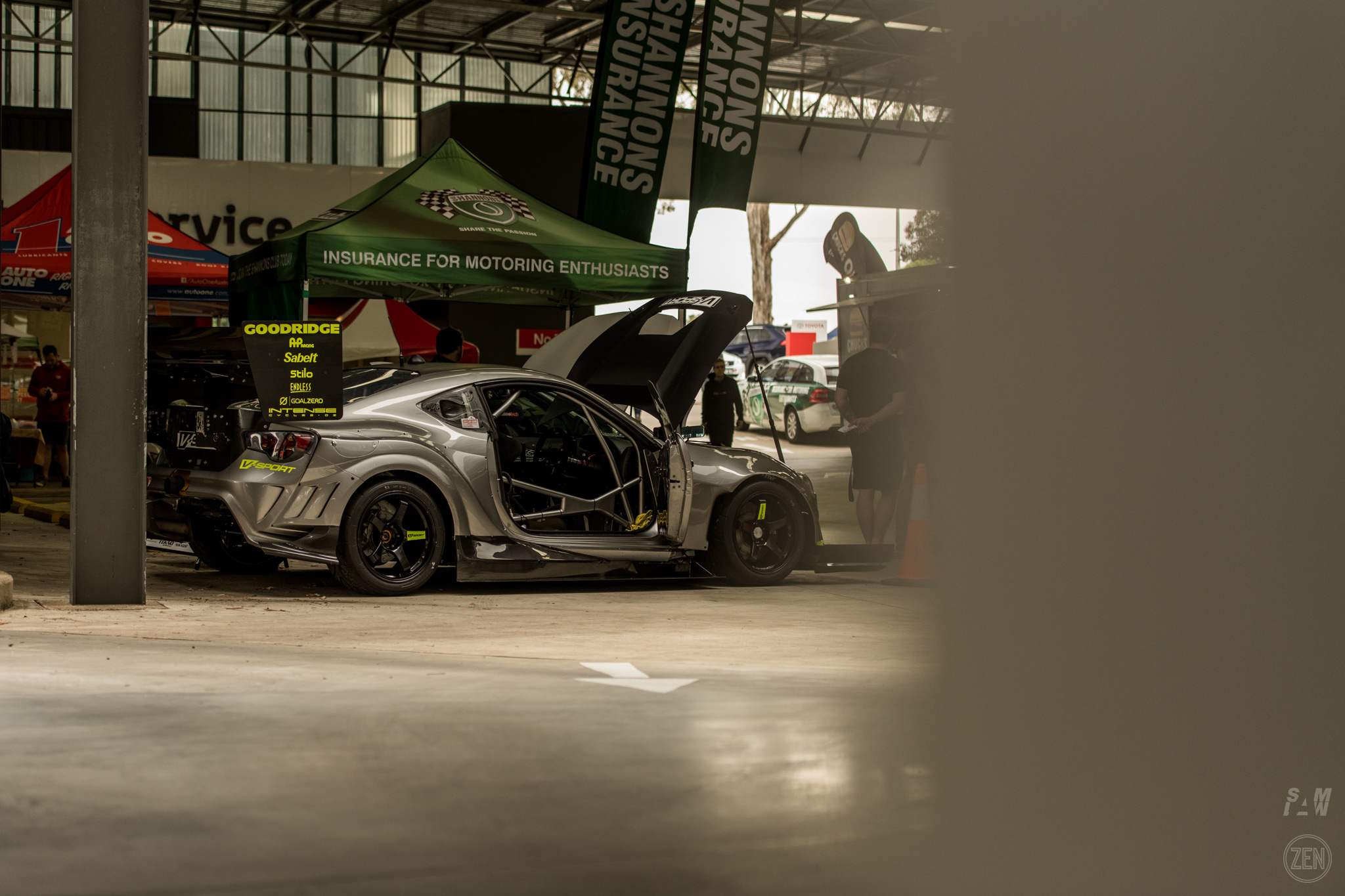 V-Sport's Open Class WTAC Car #Timmy86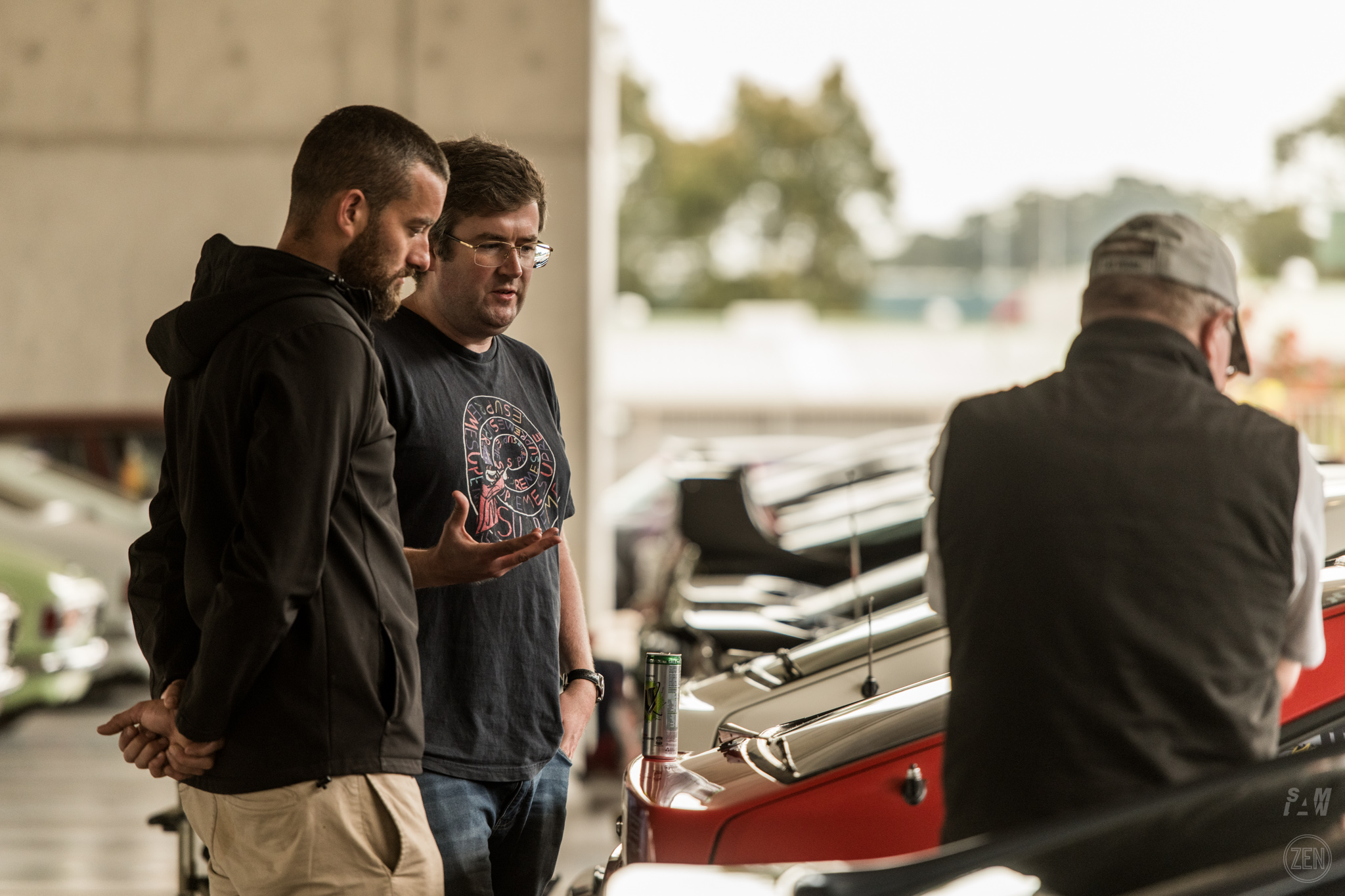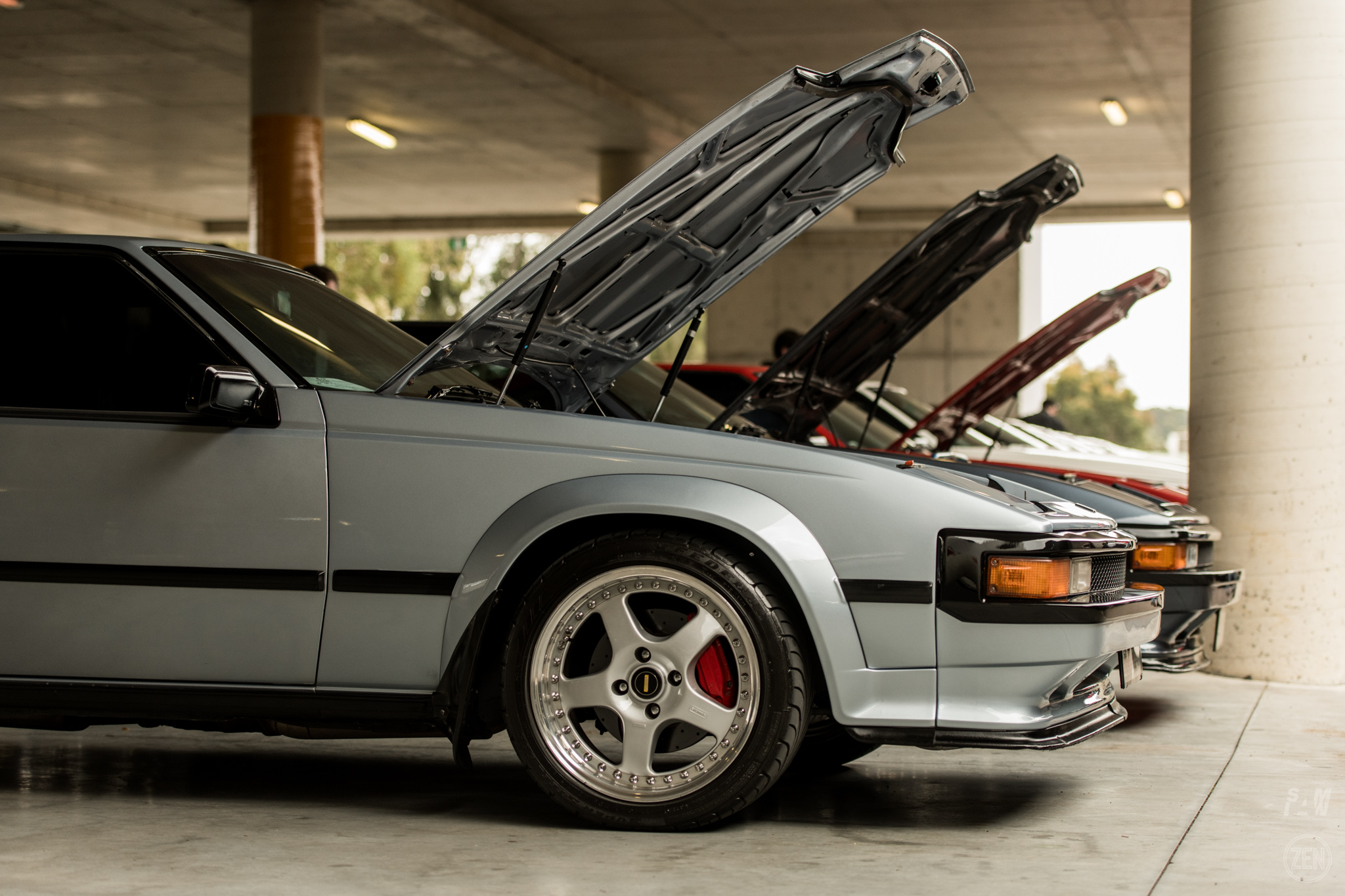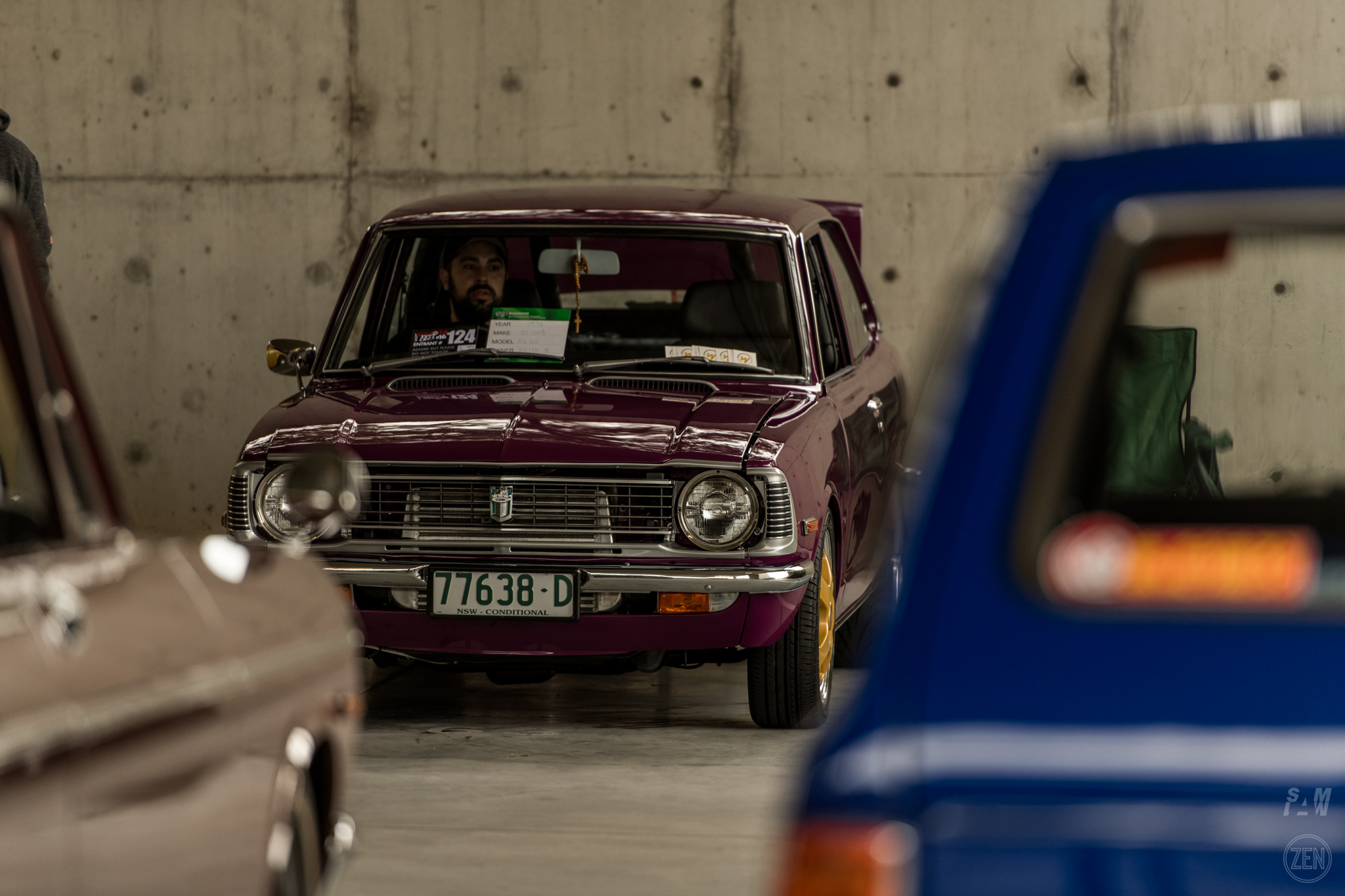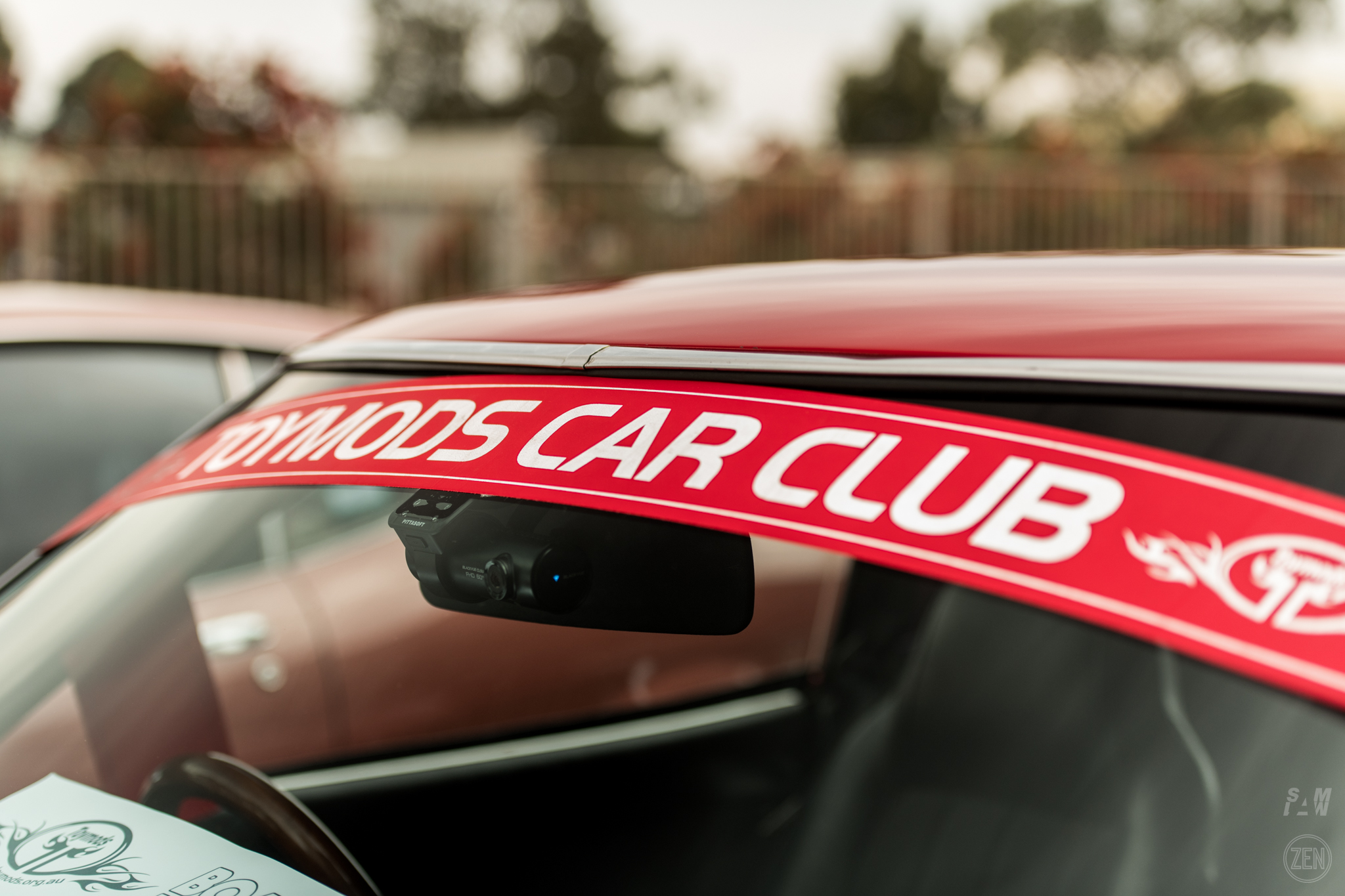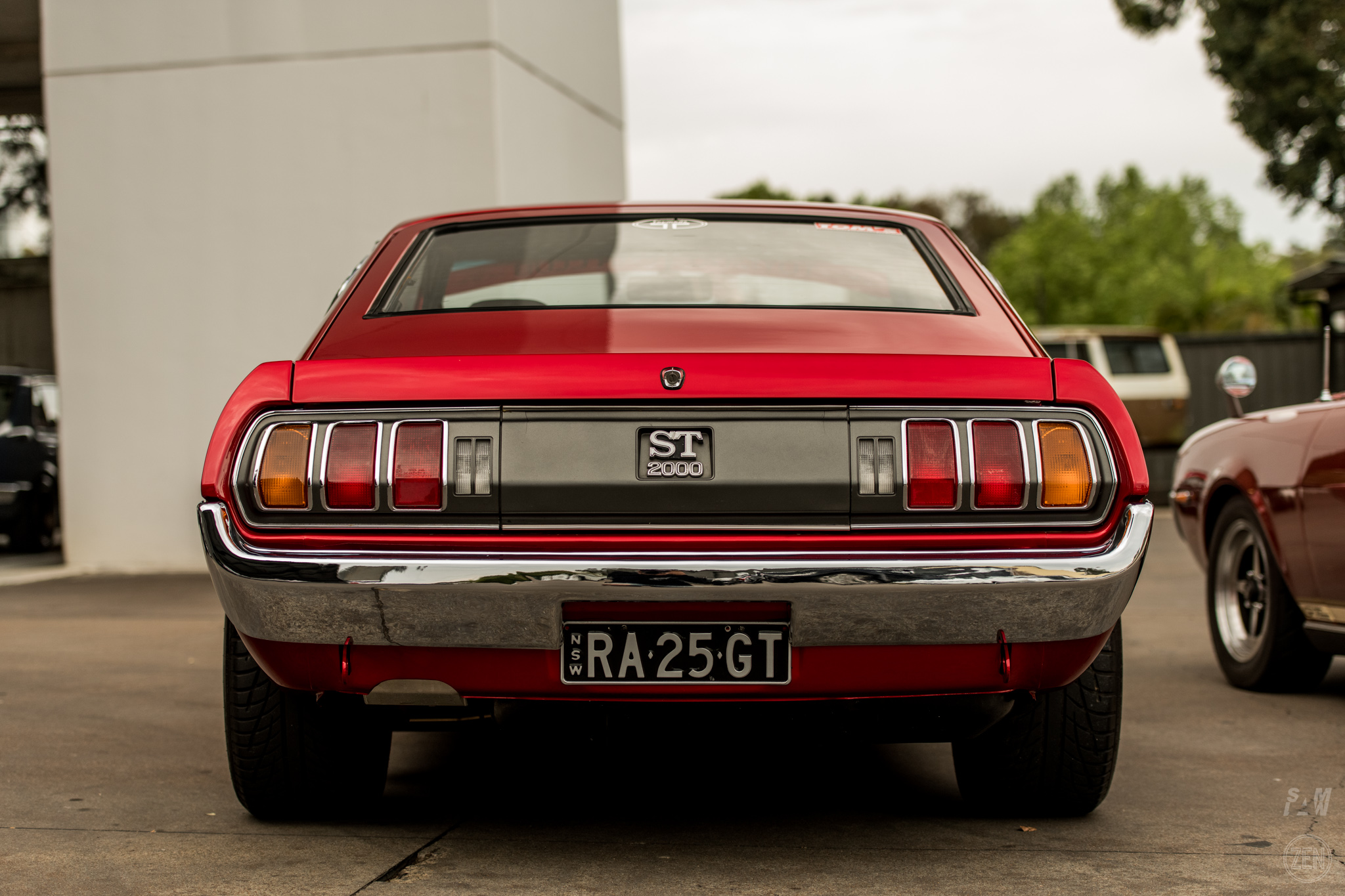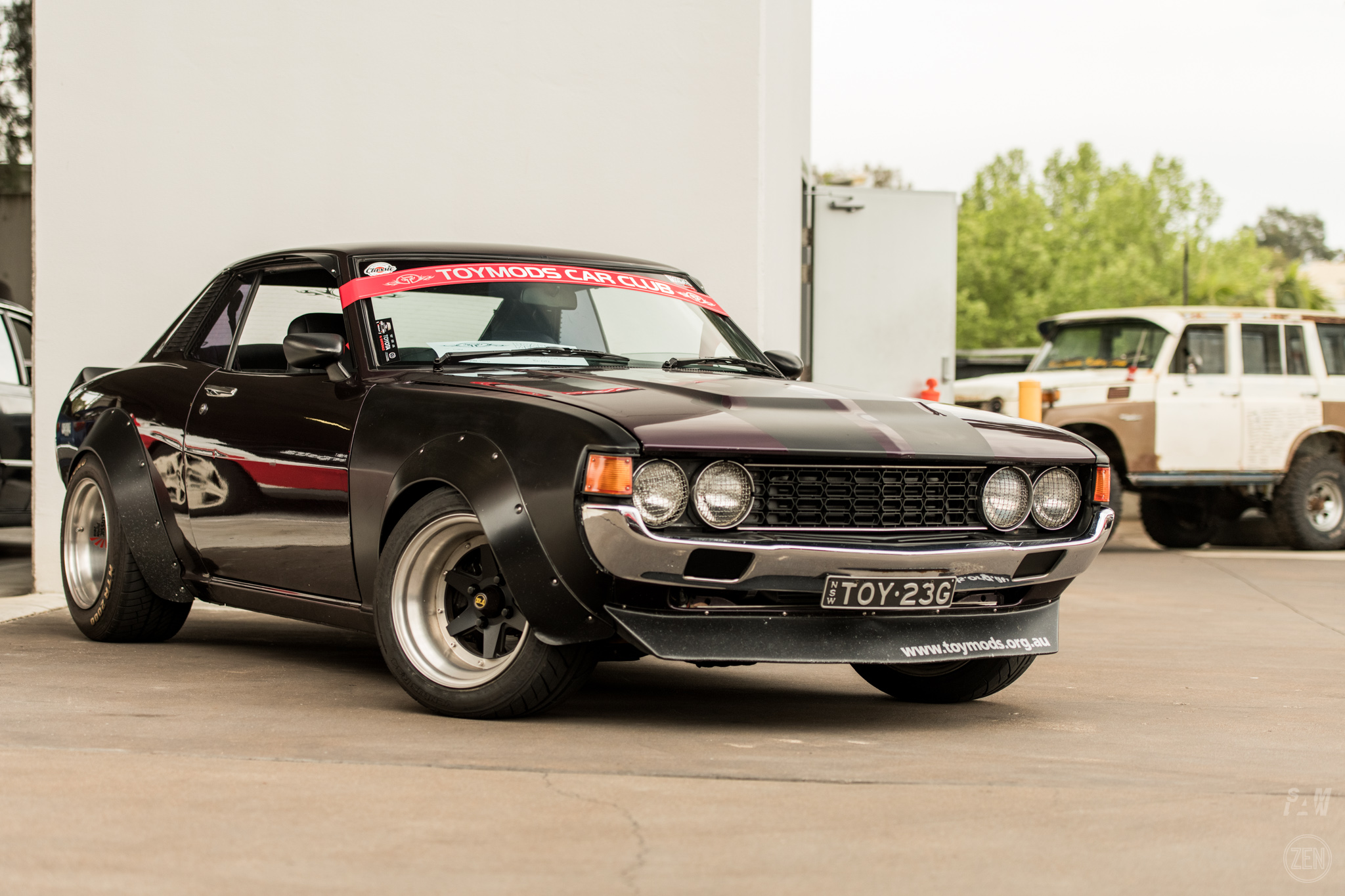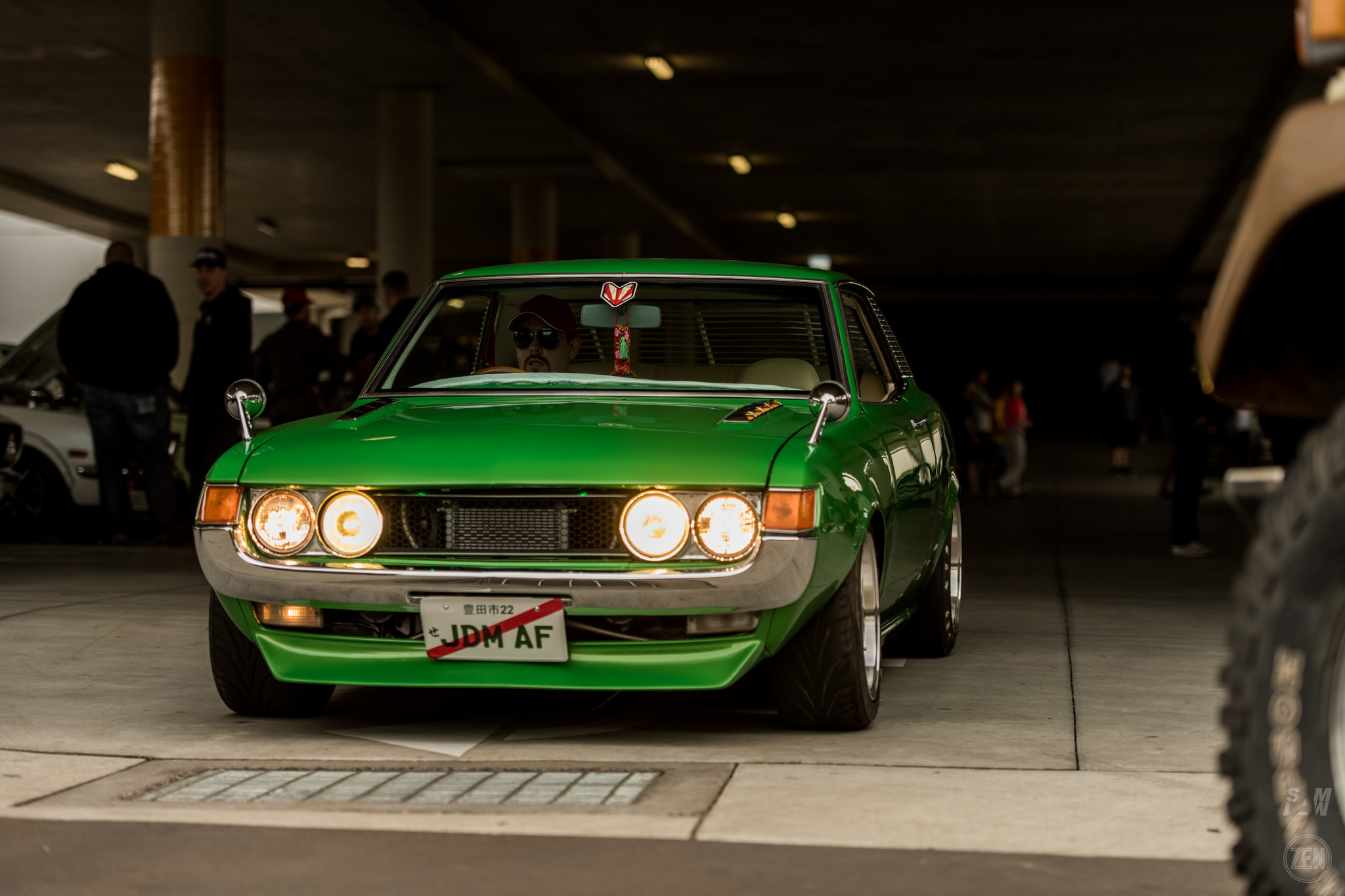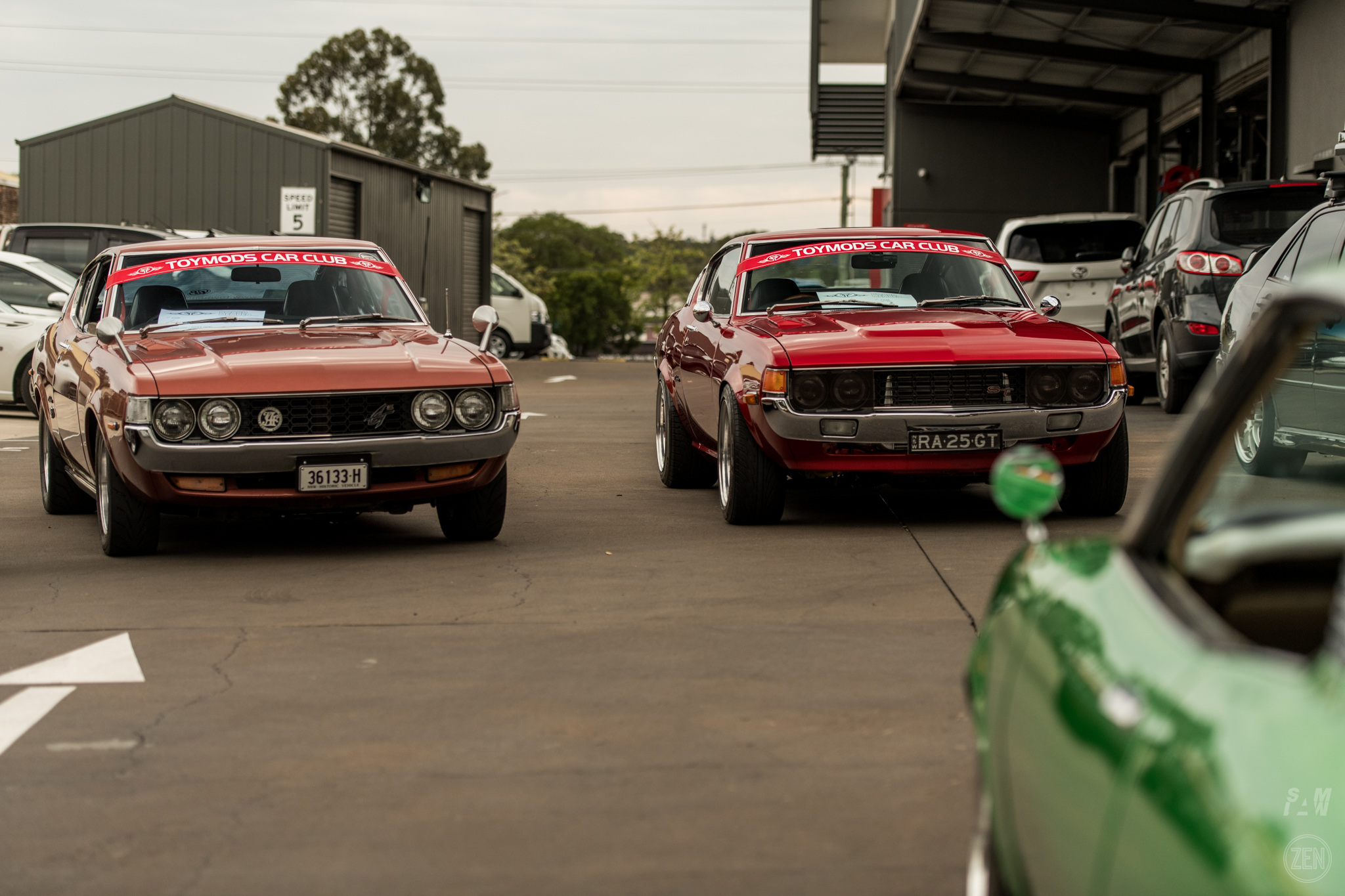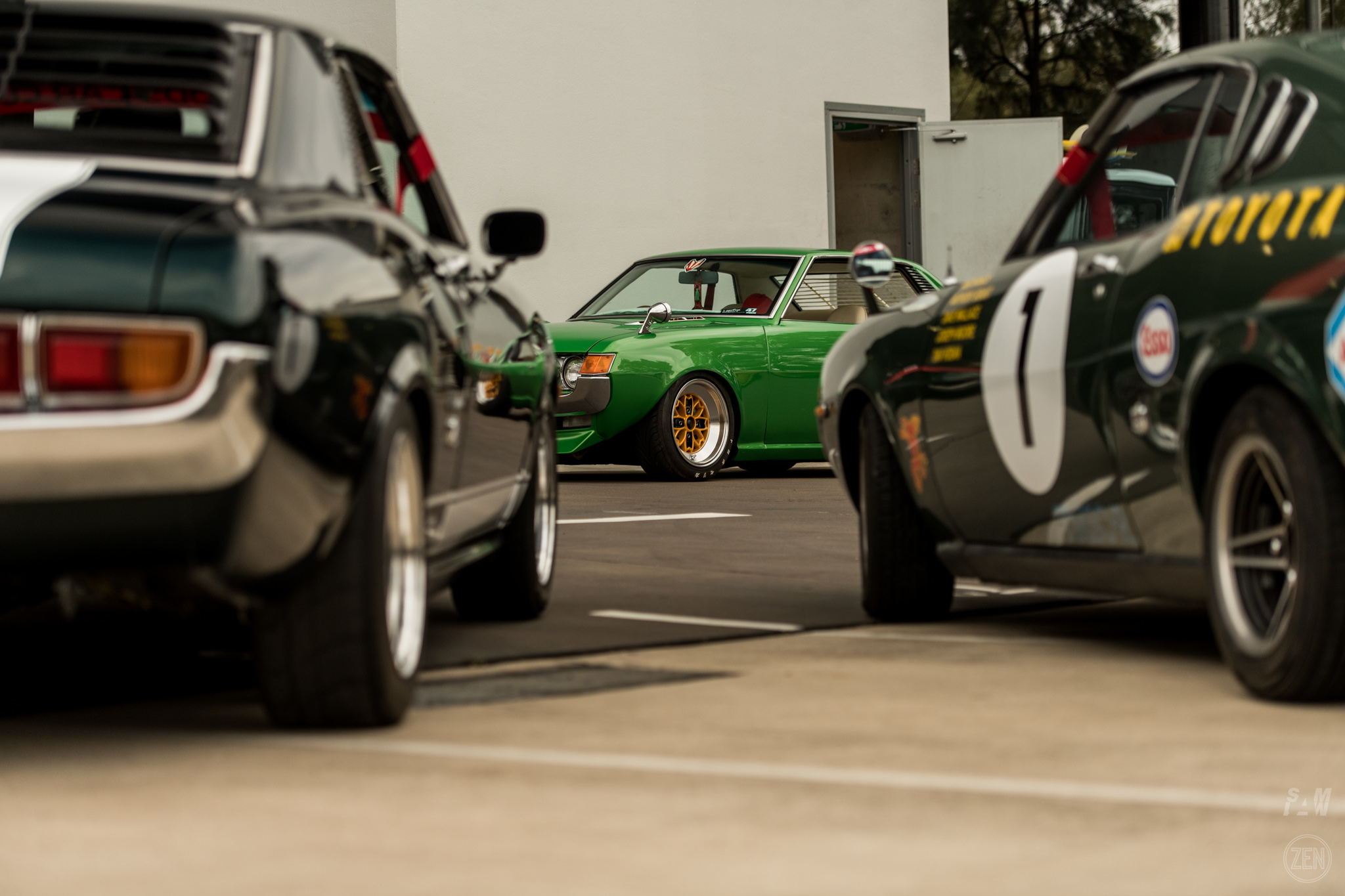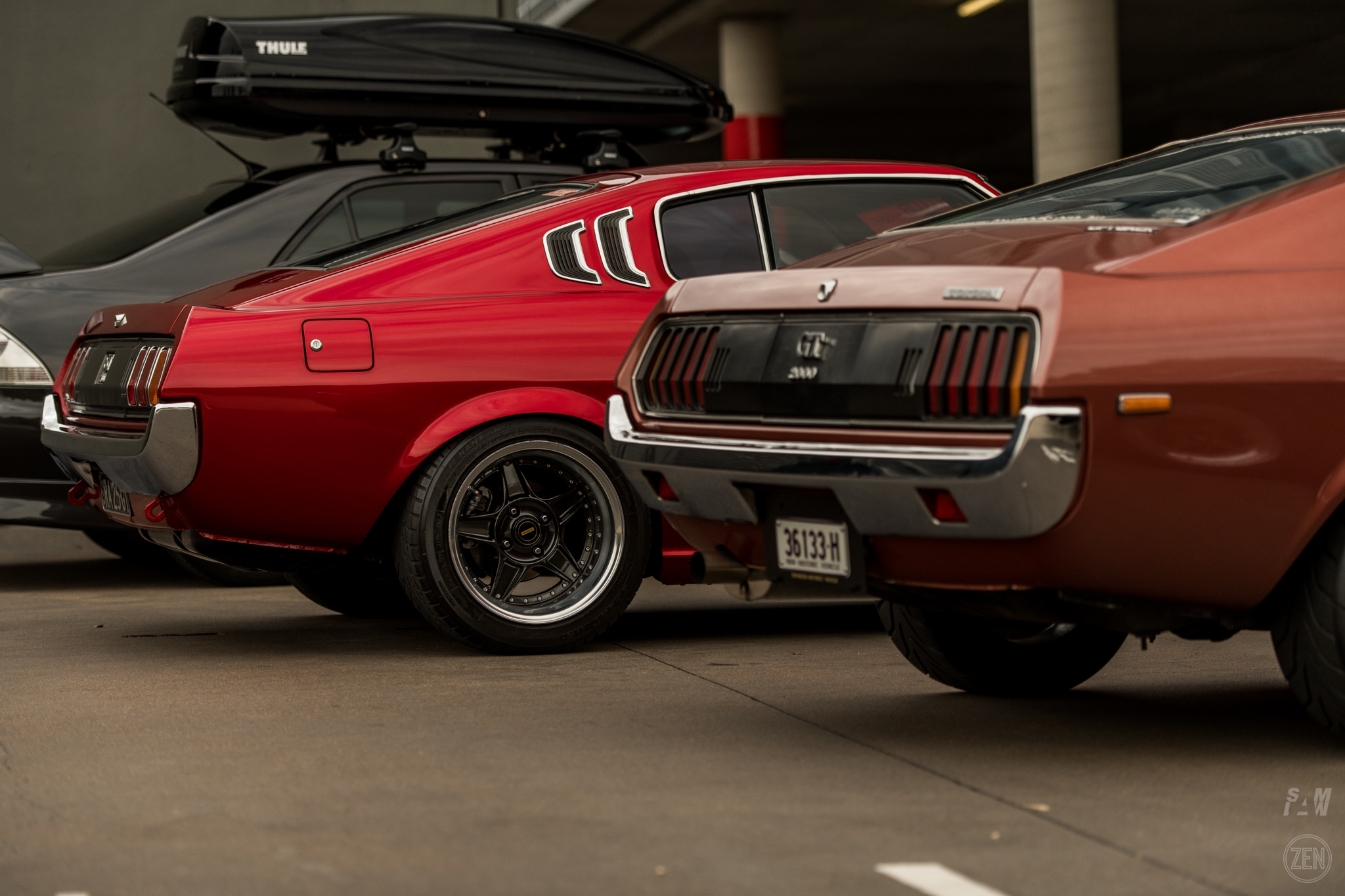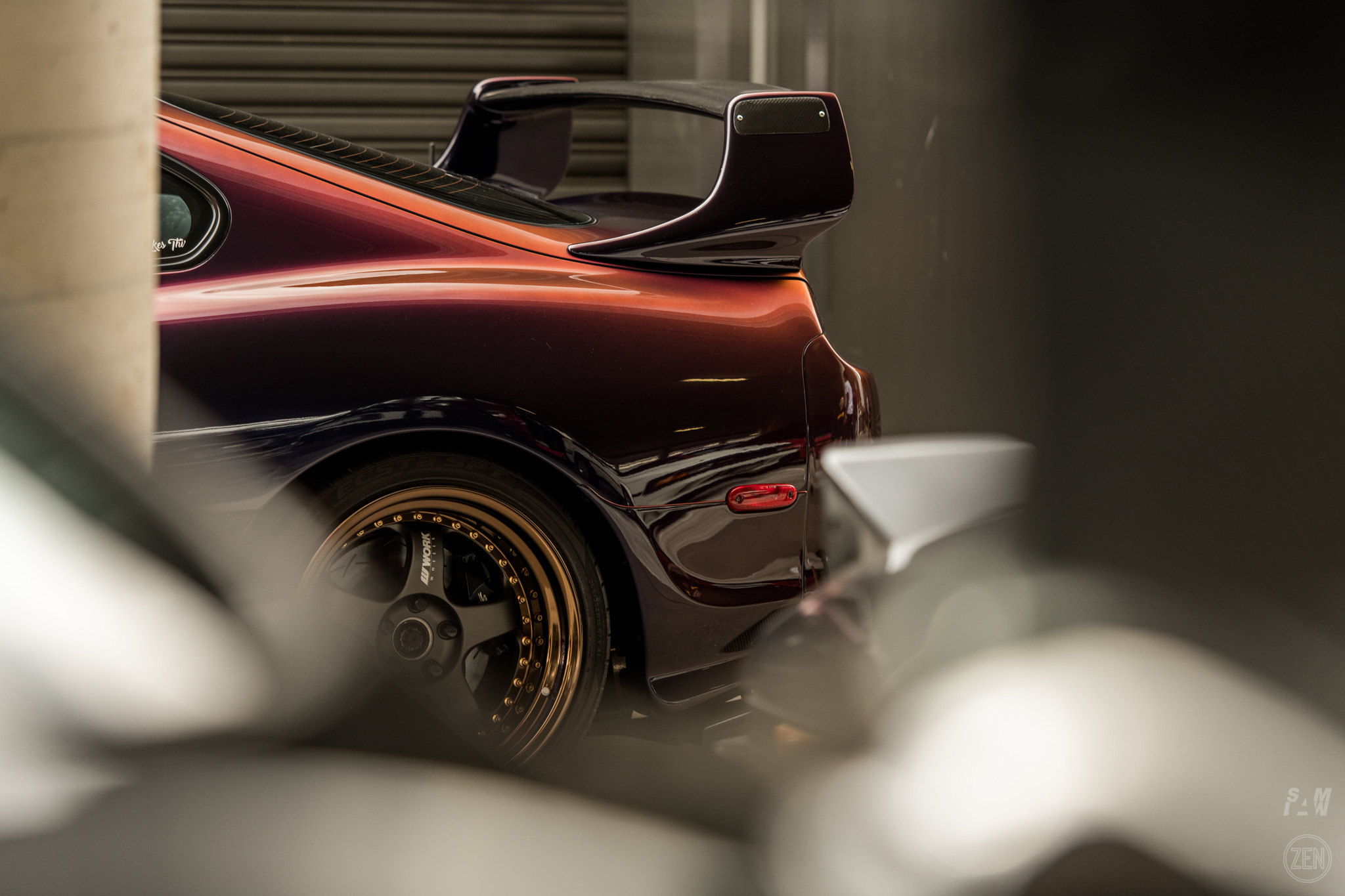 Midnight Purple 3 + Work + Supra = !!!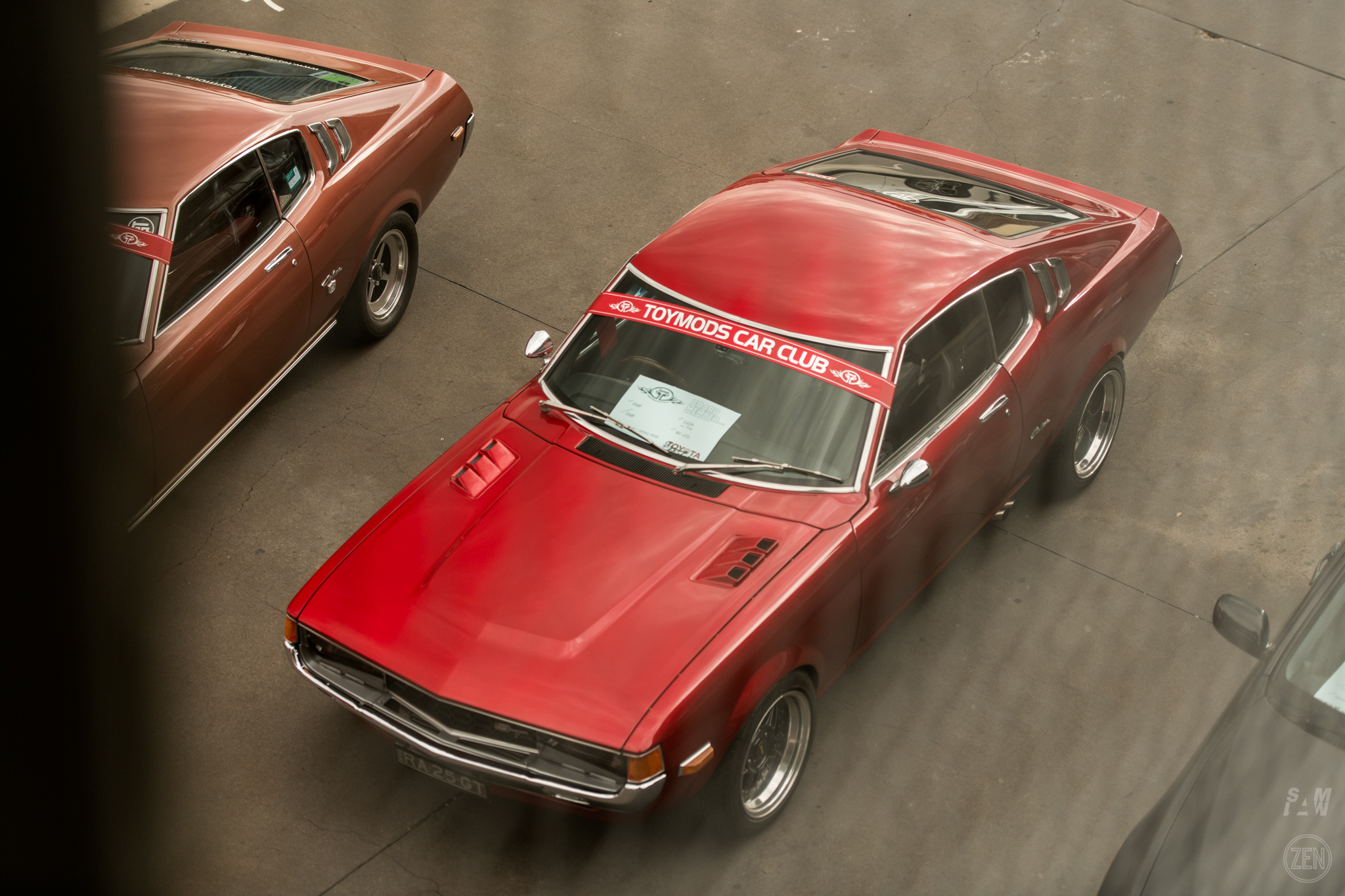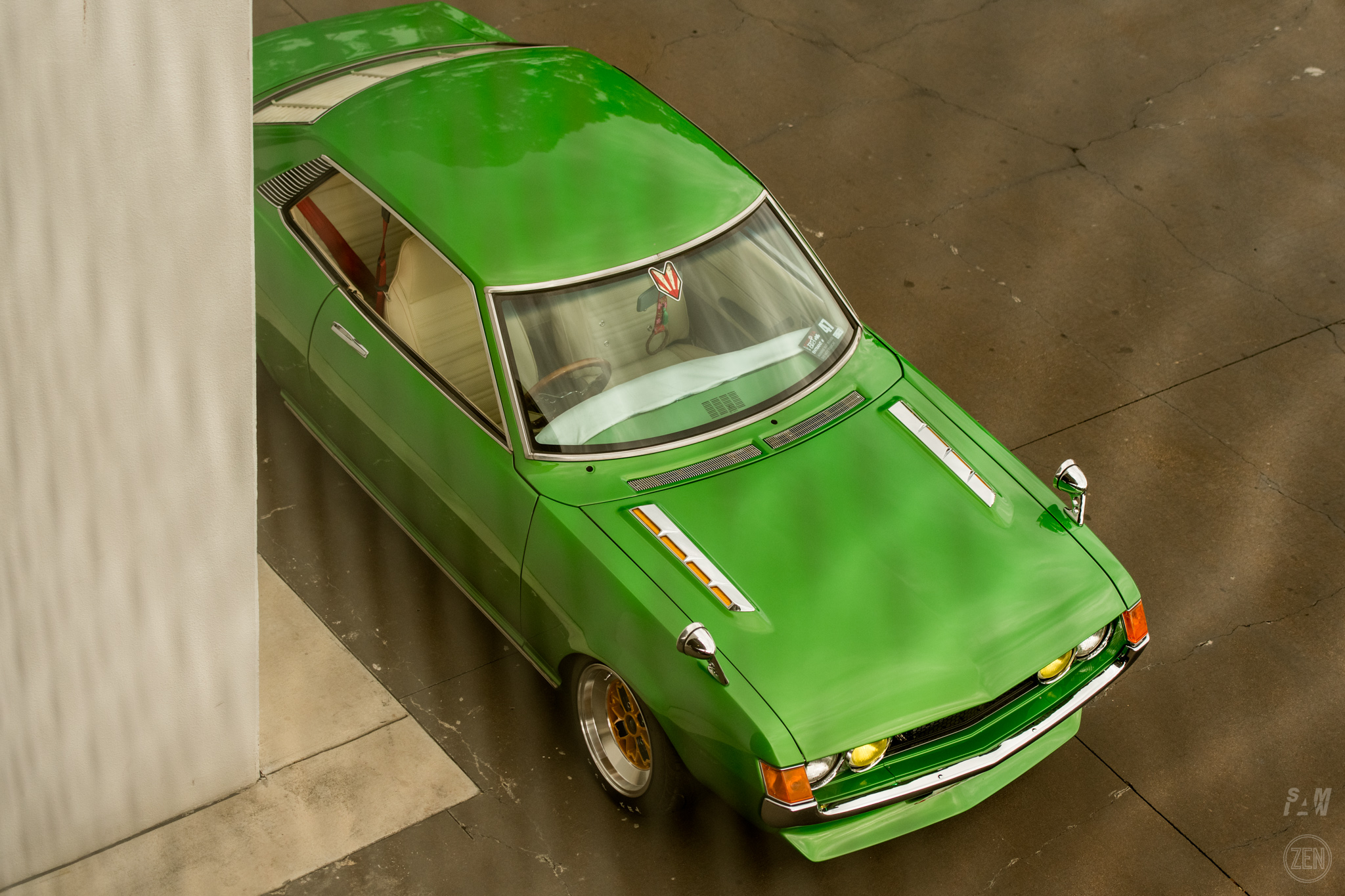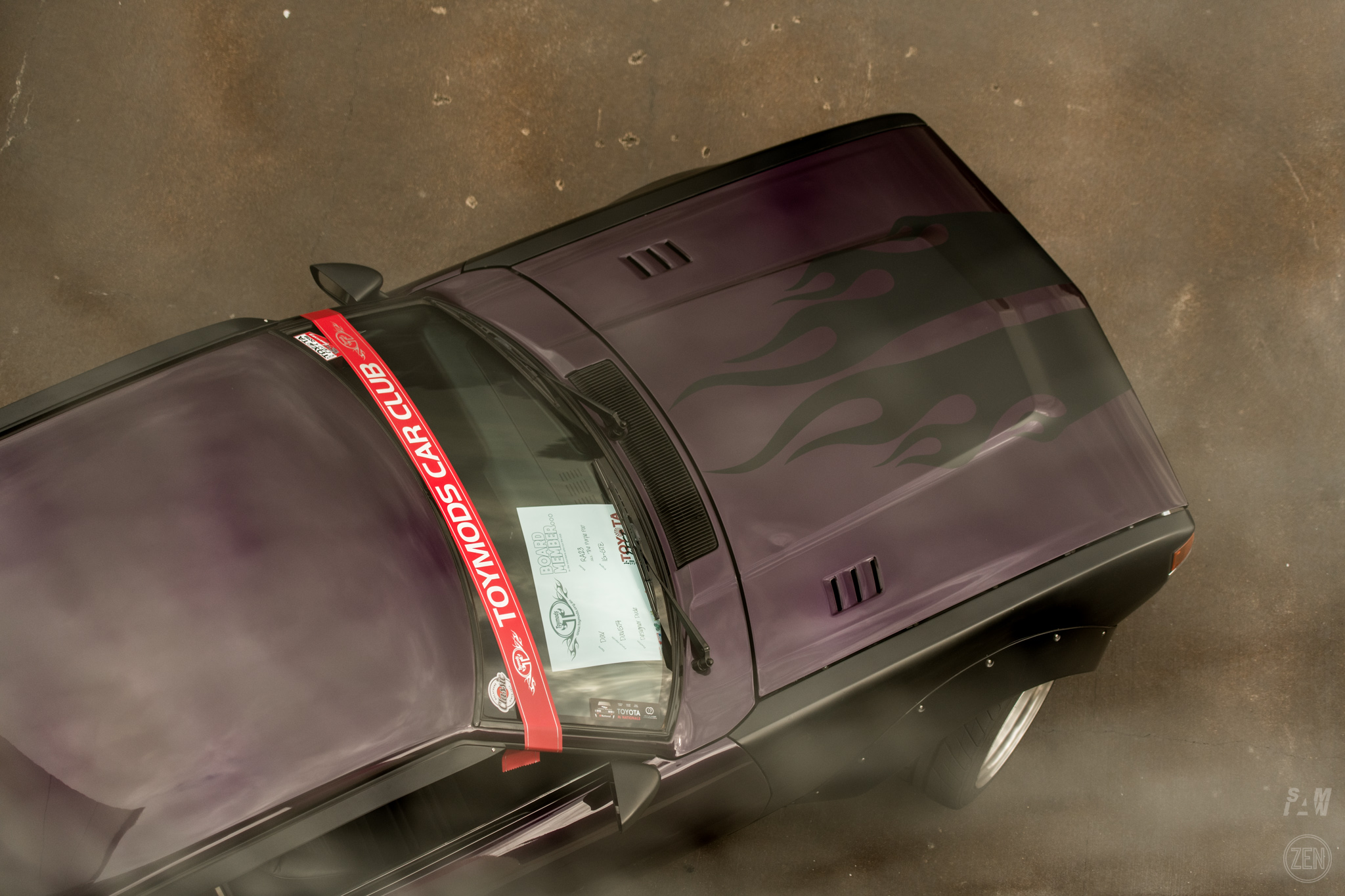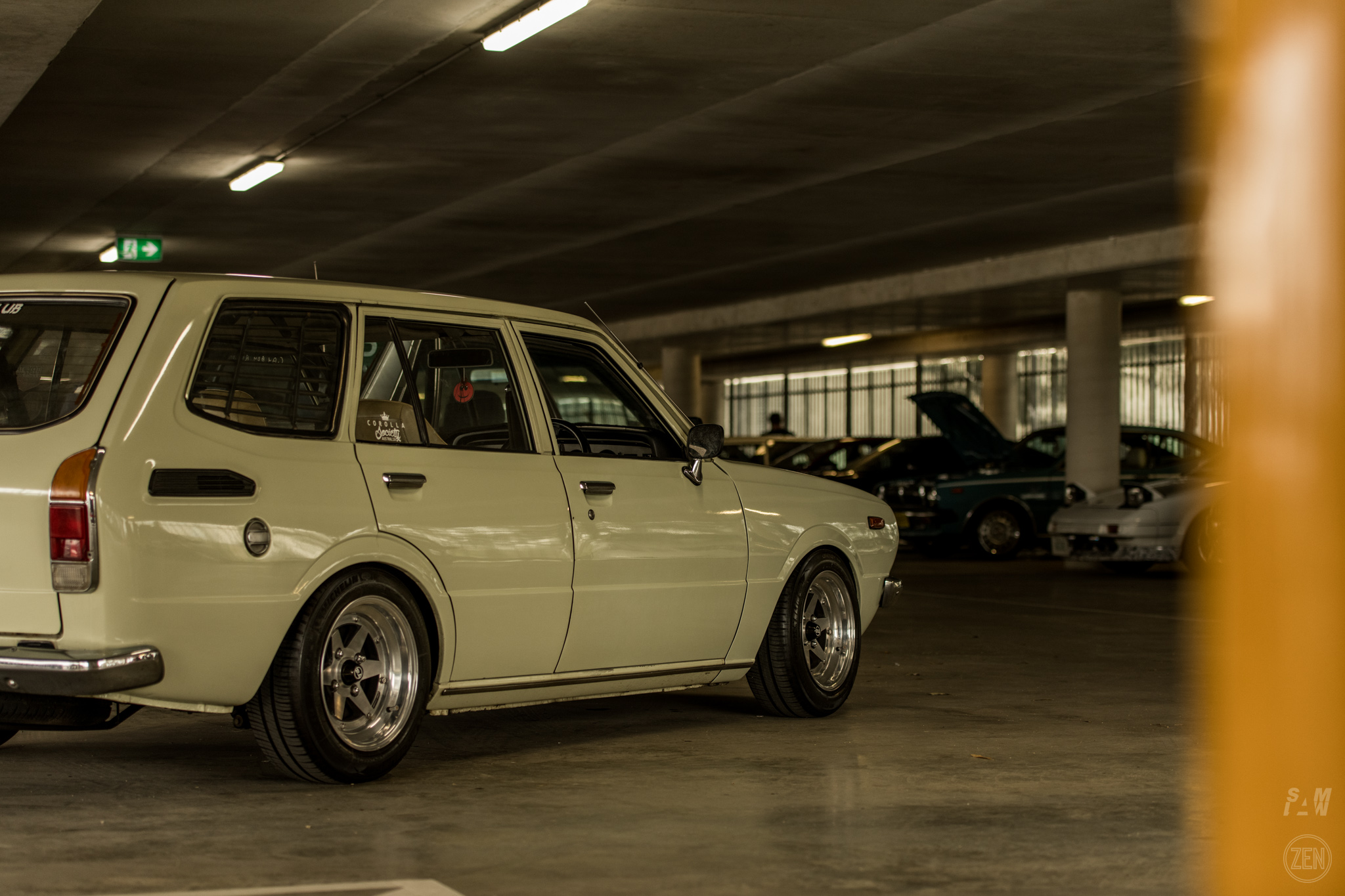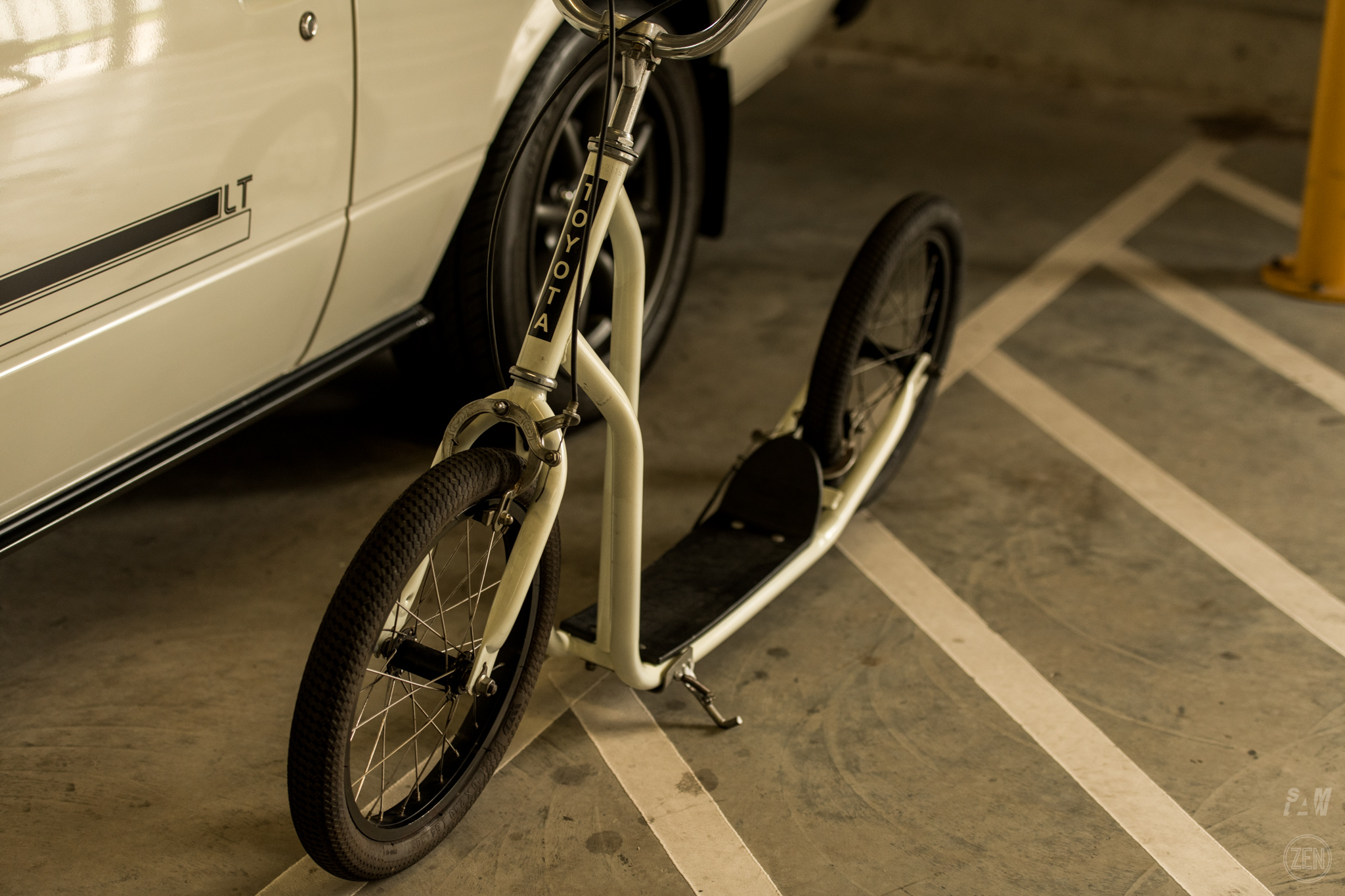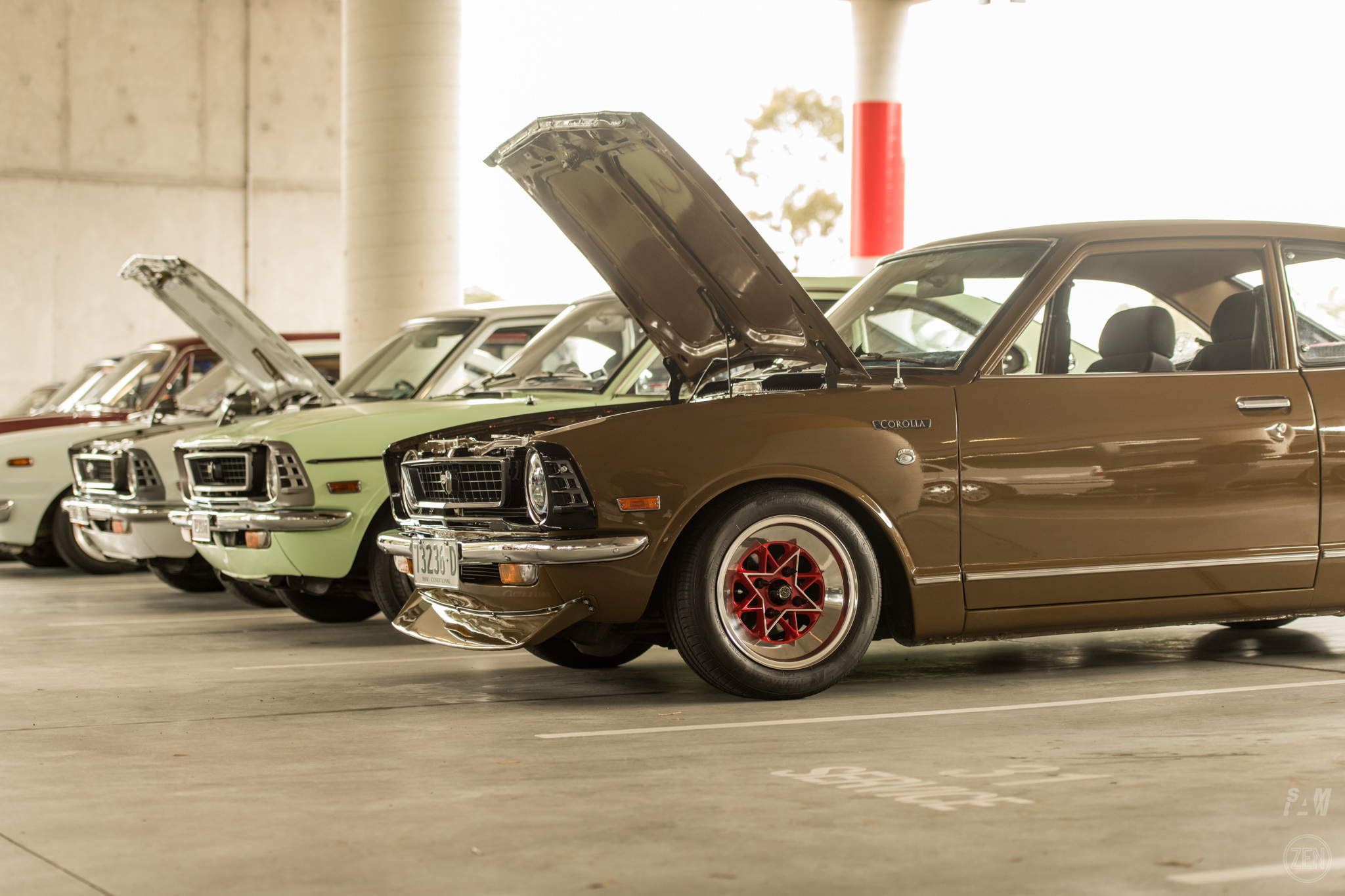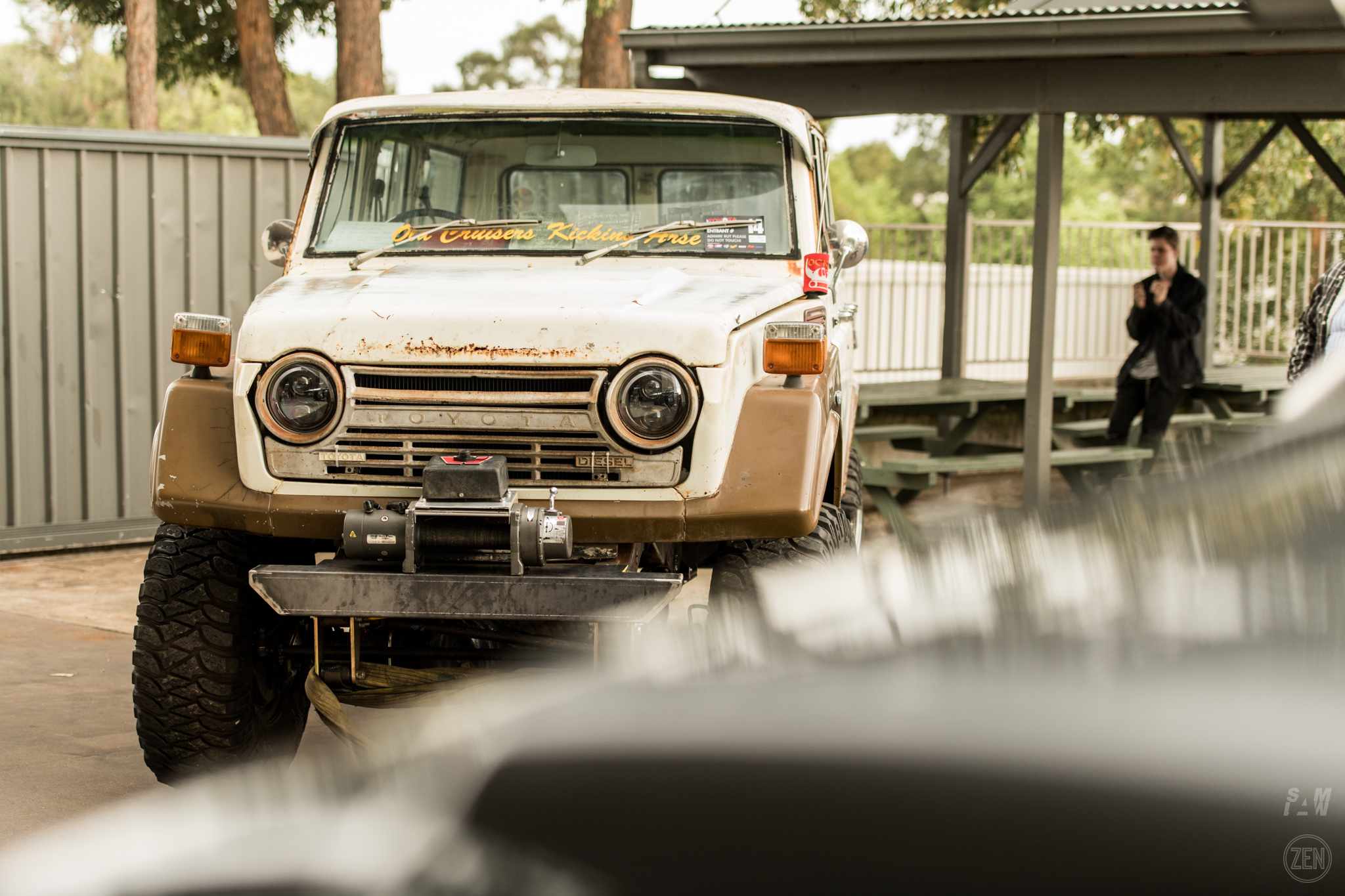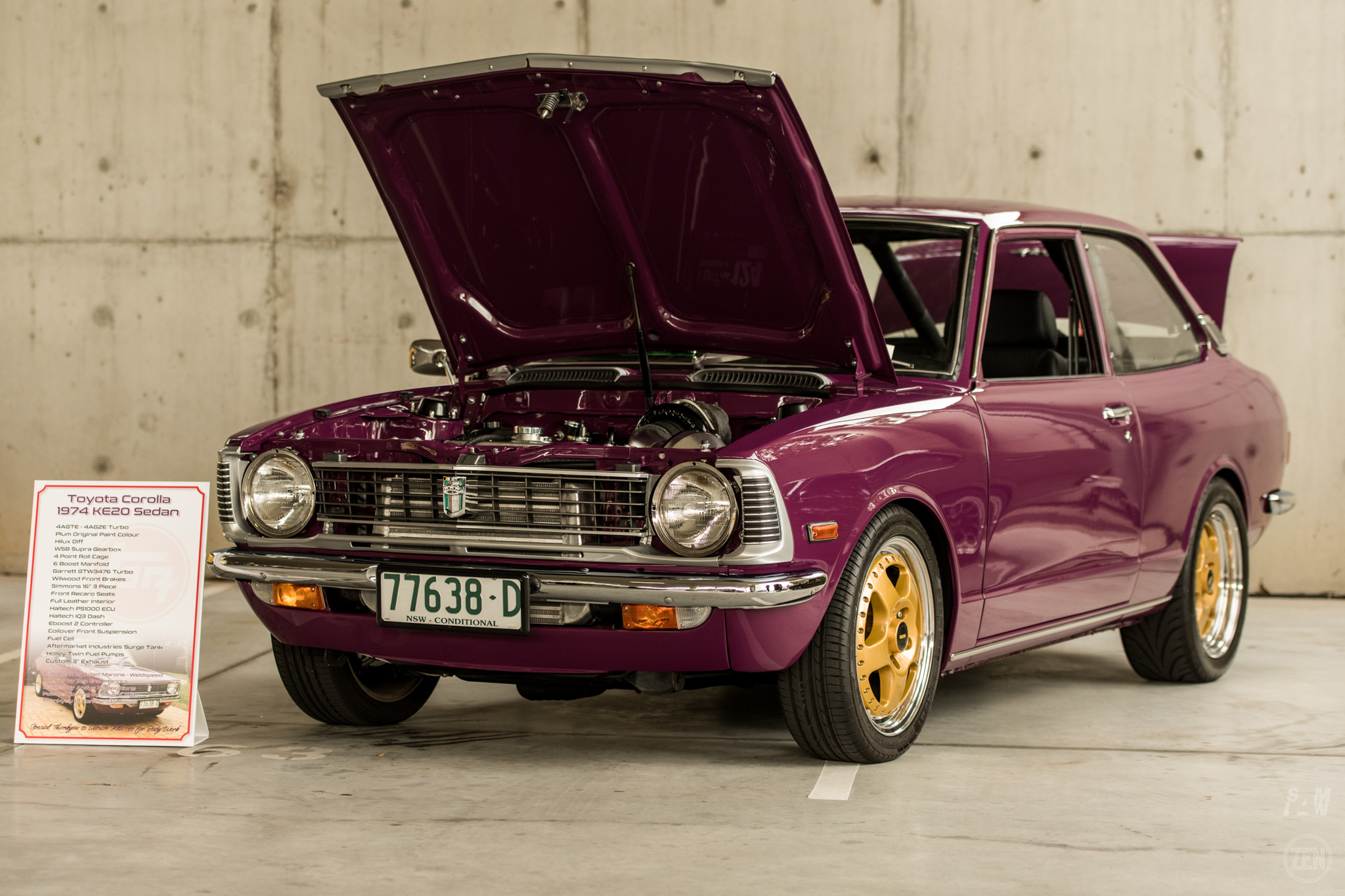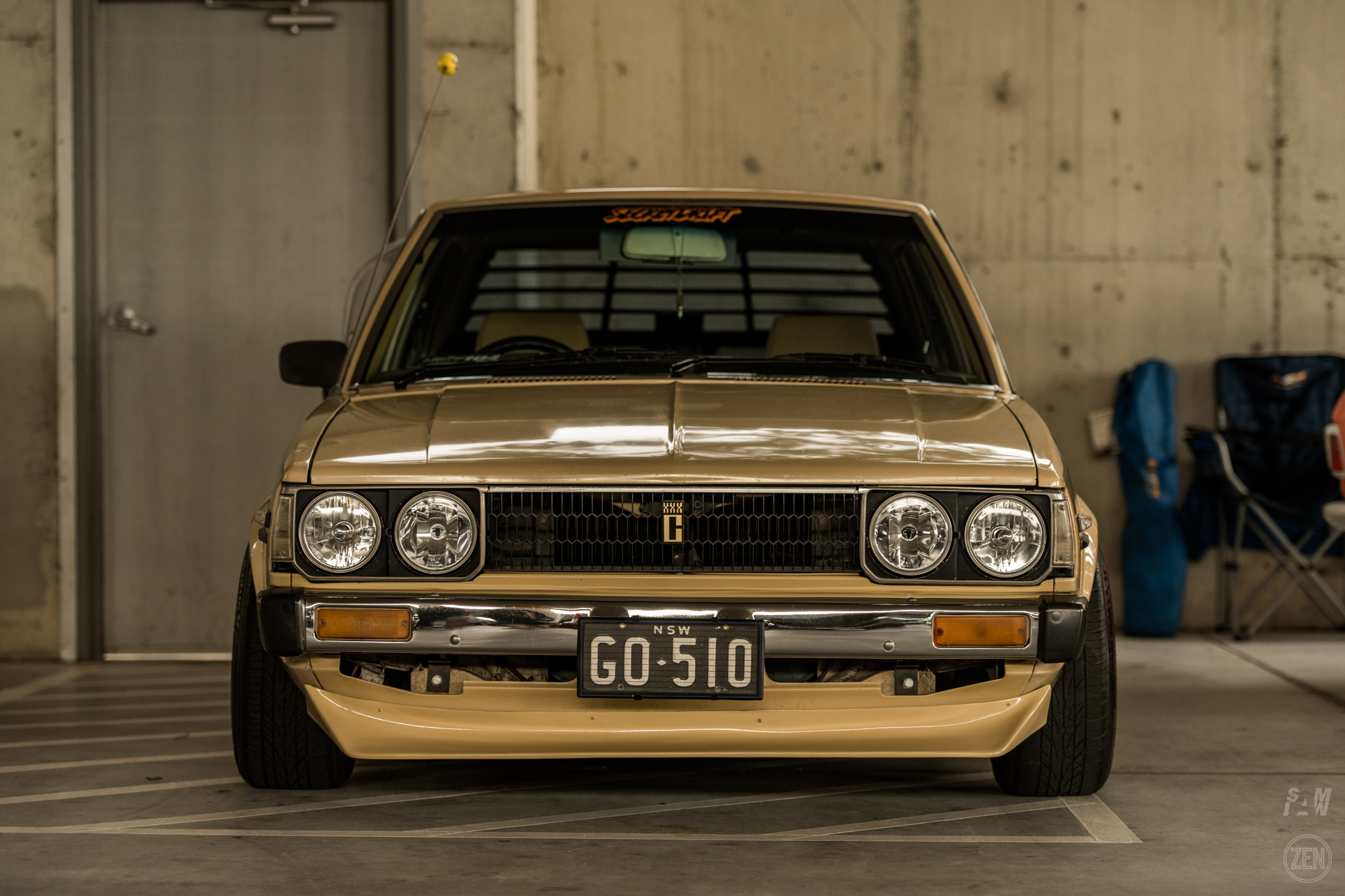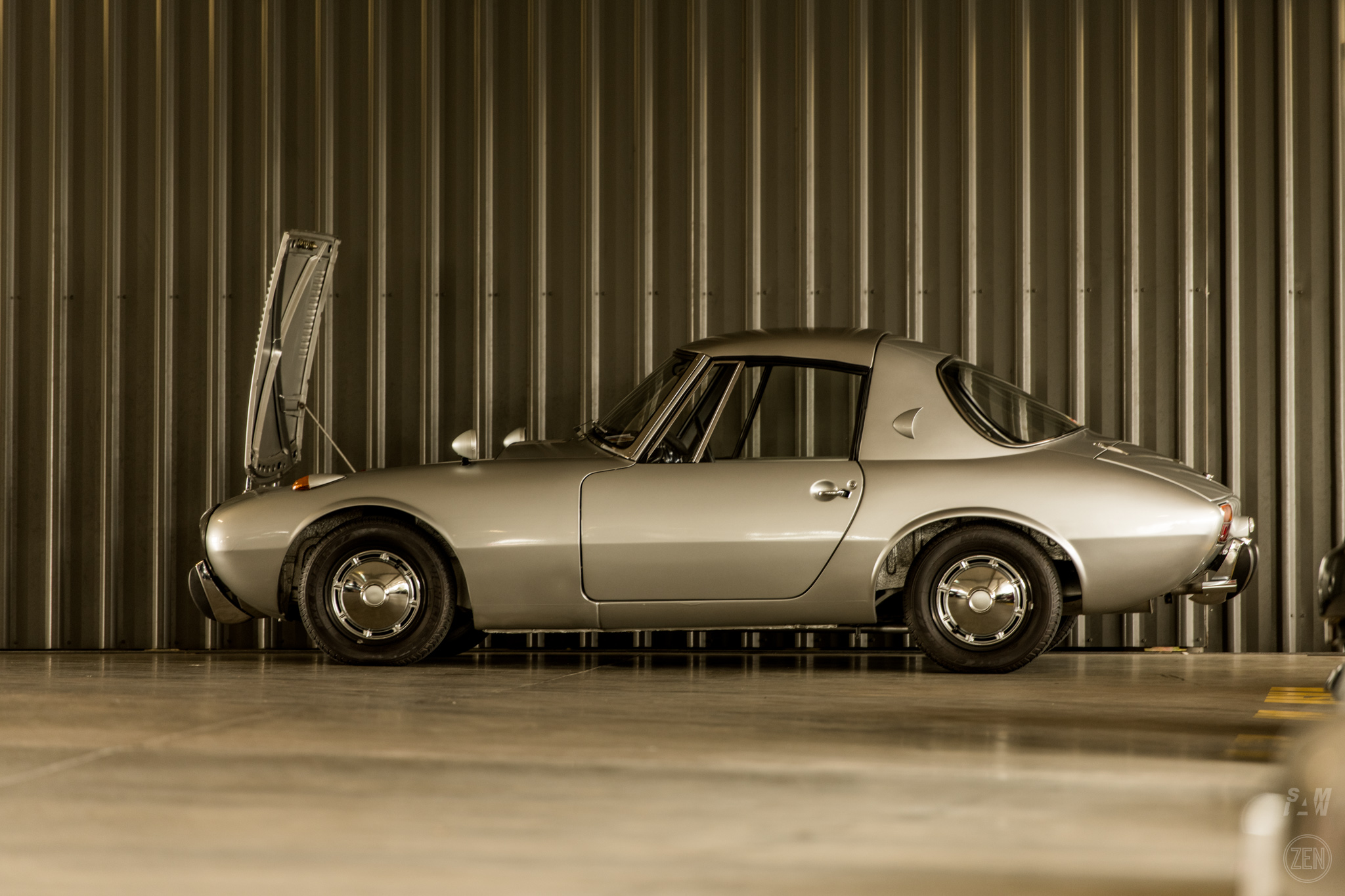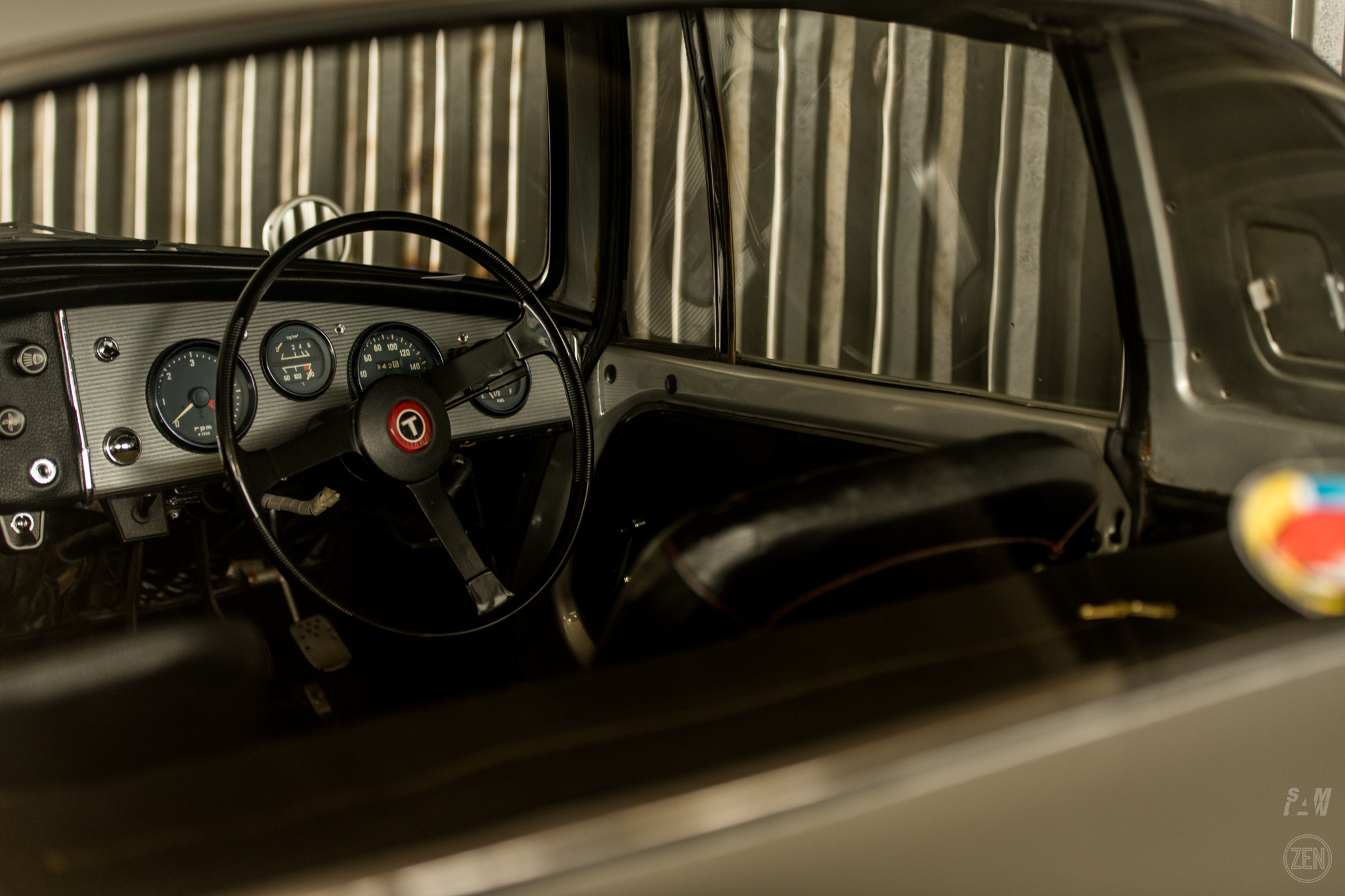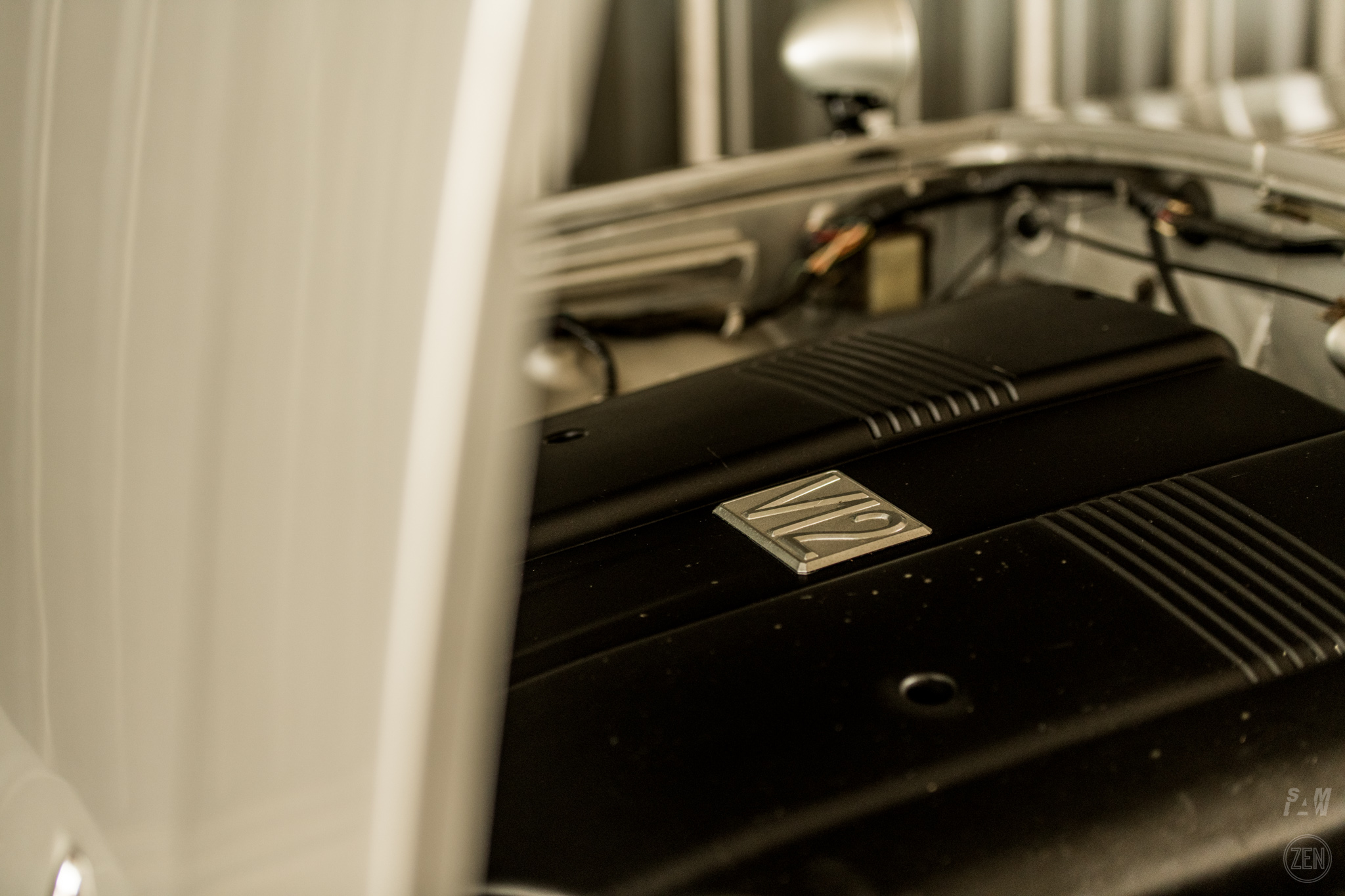 Not your standard Sports 800….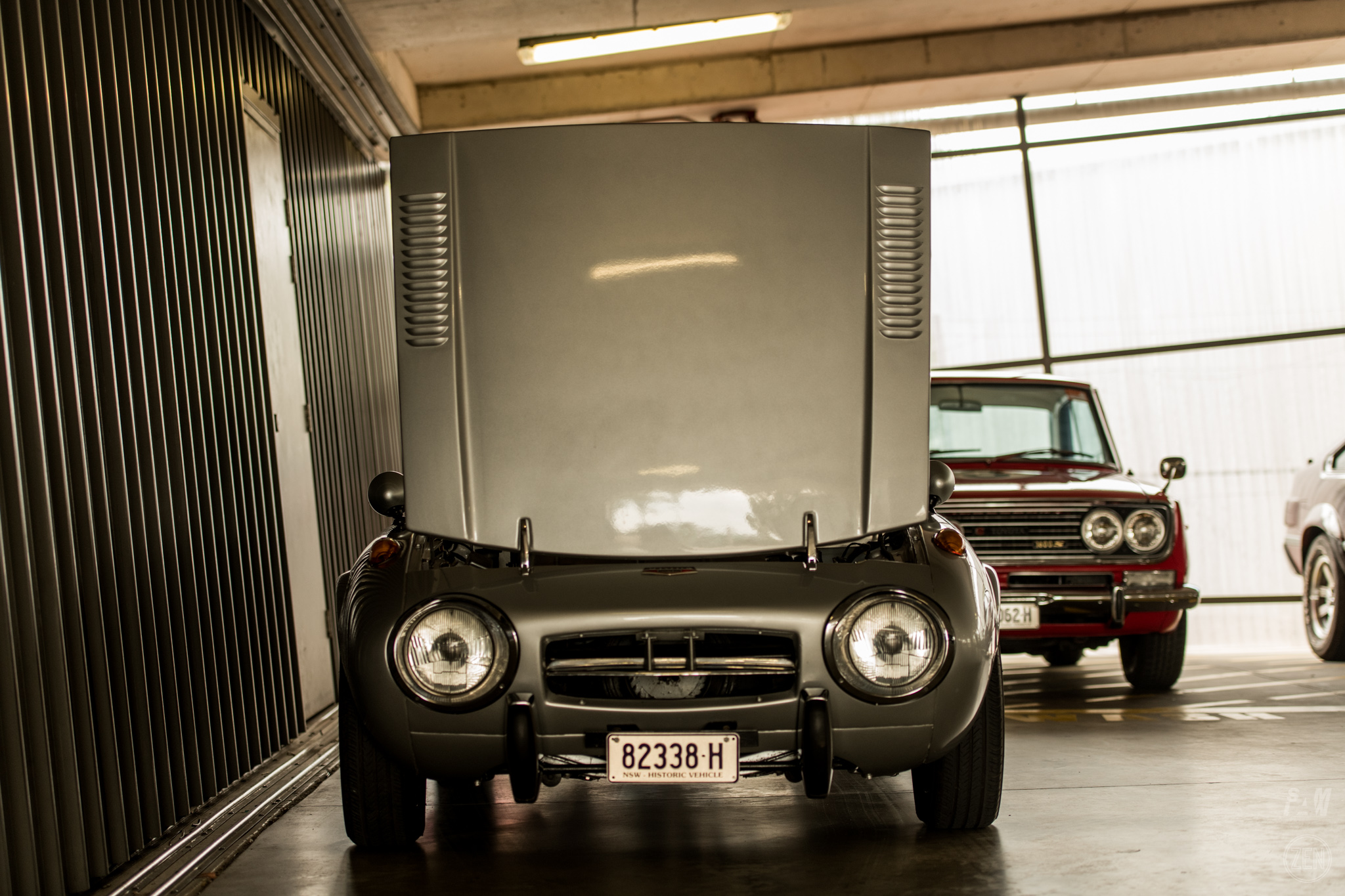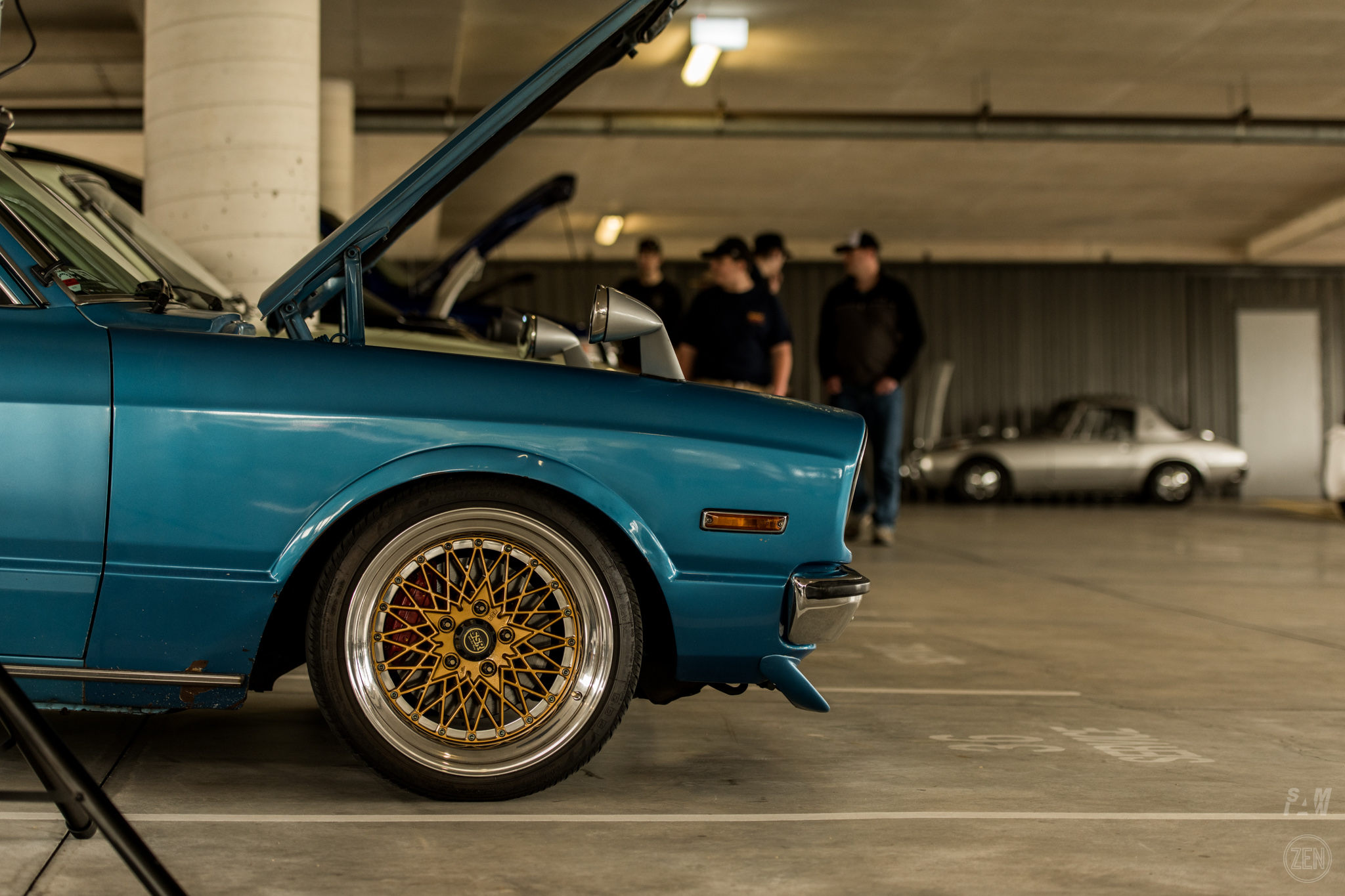 Love the SSR Mesh color combo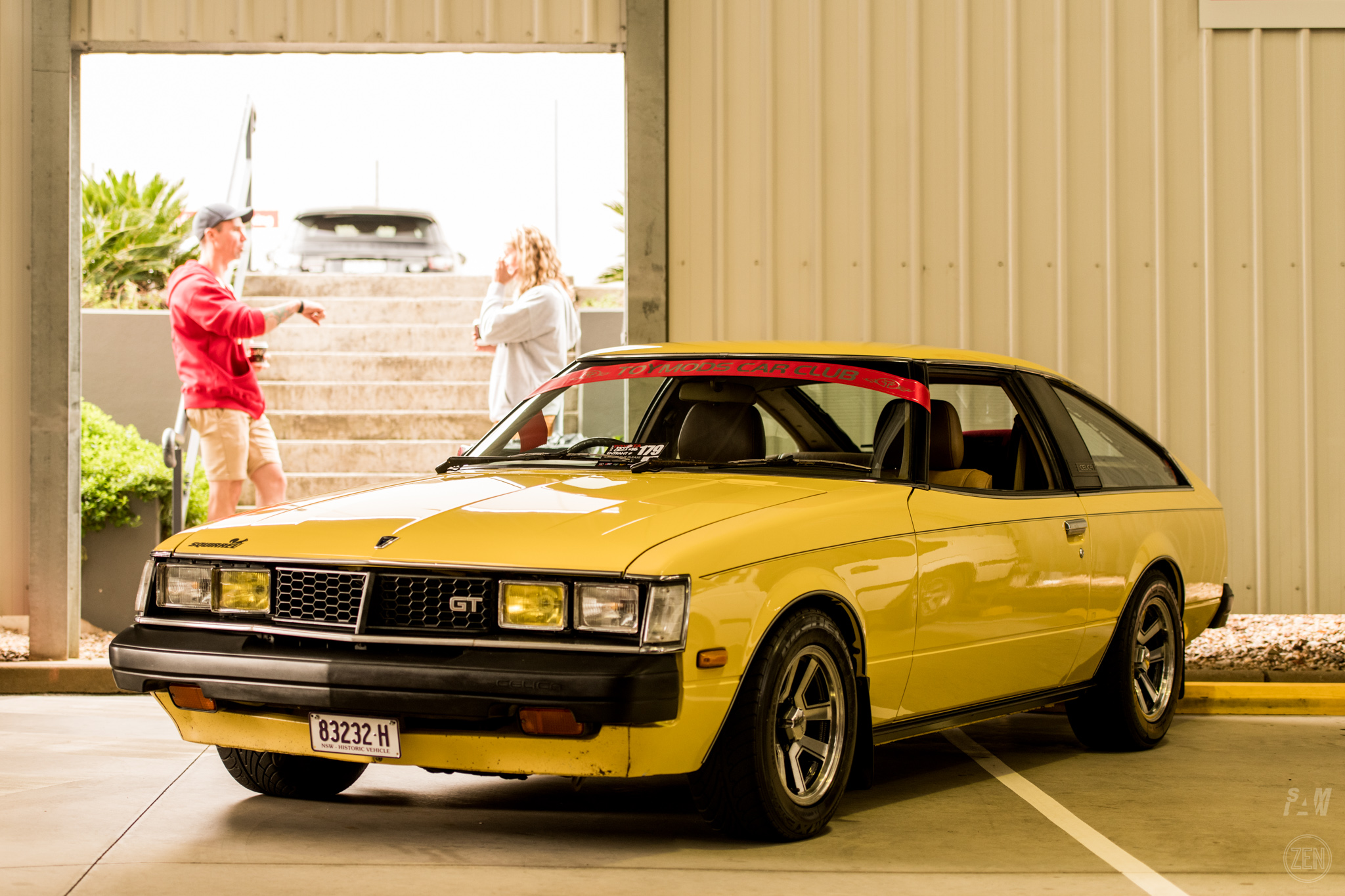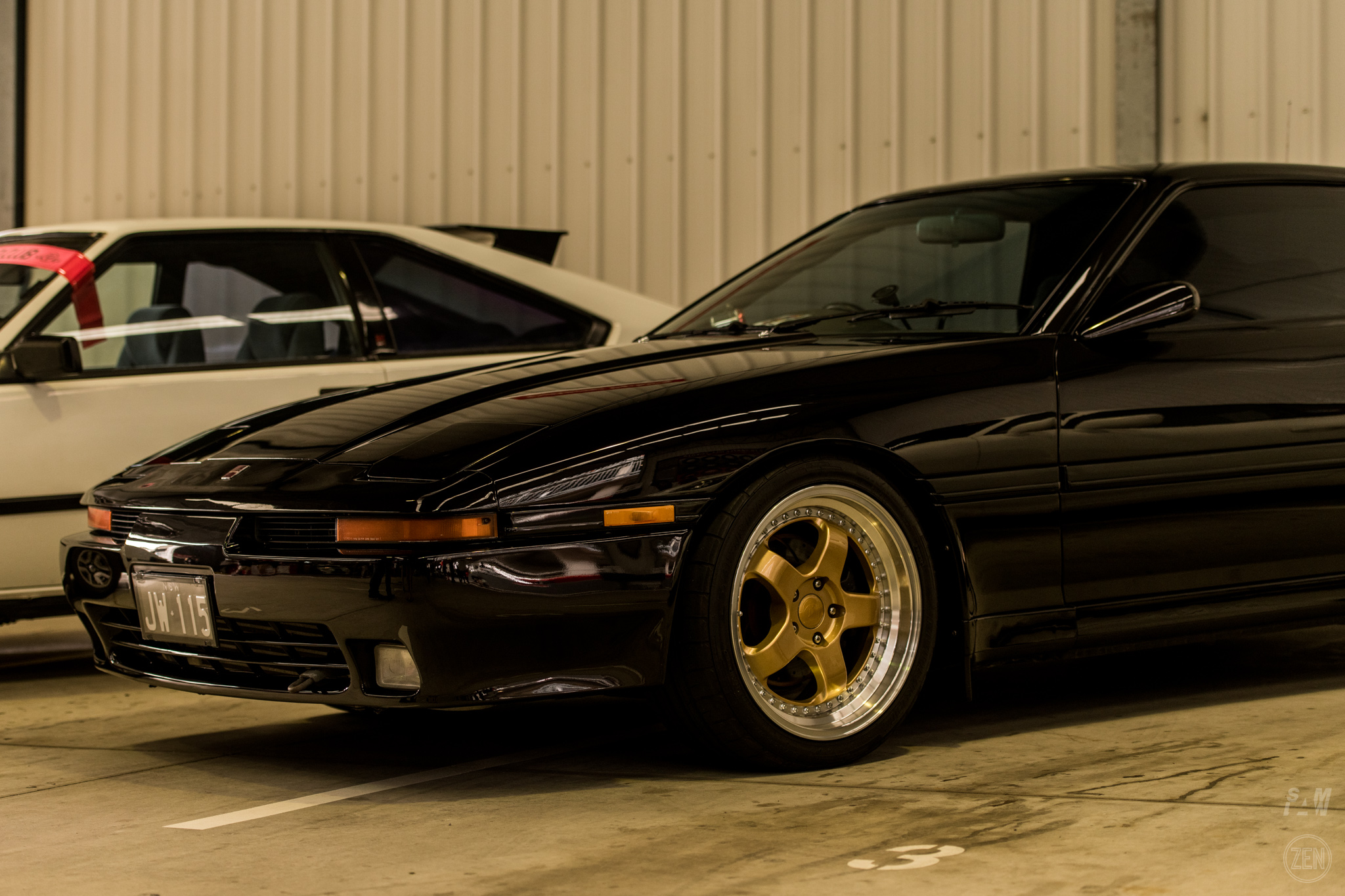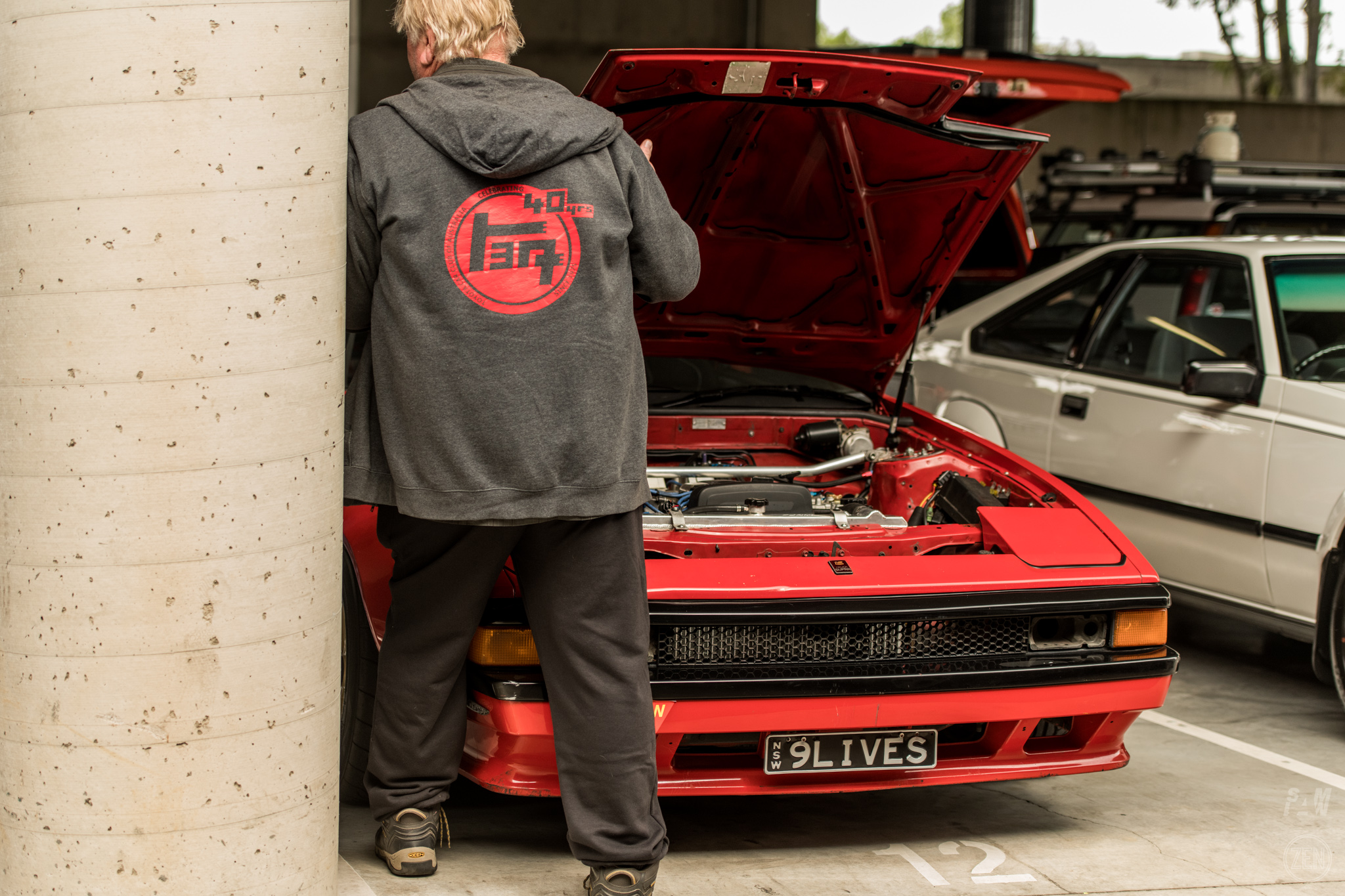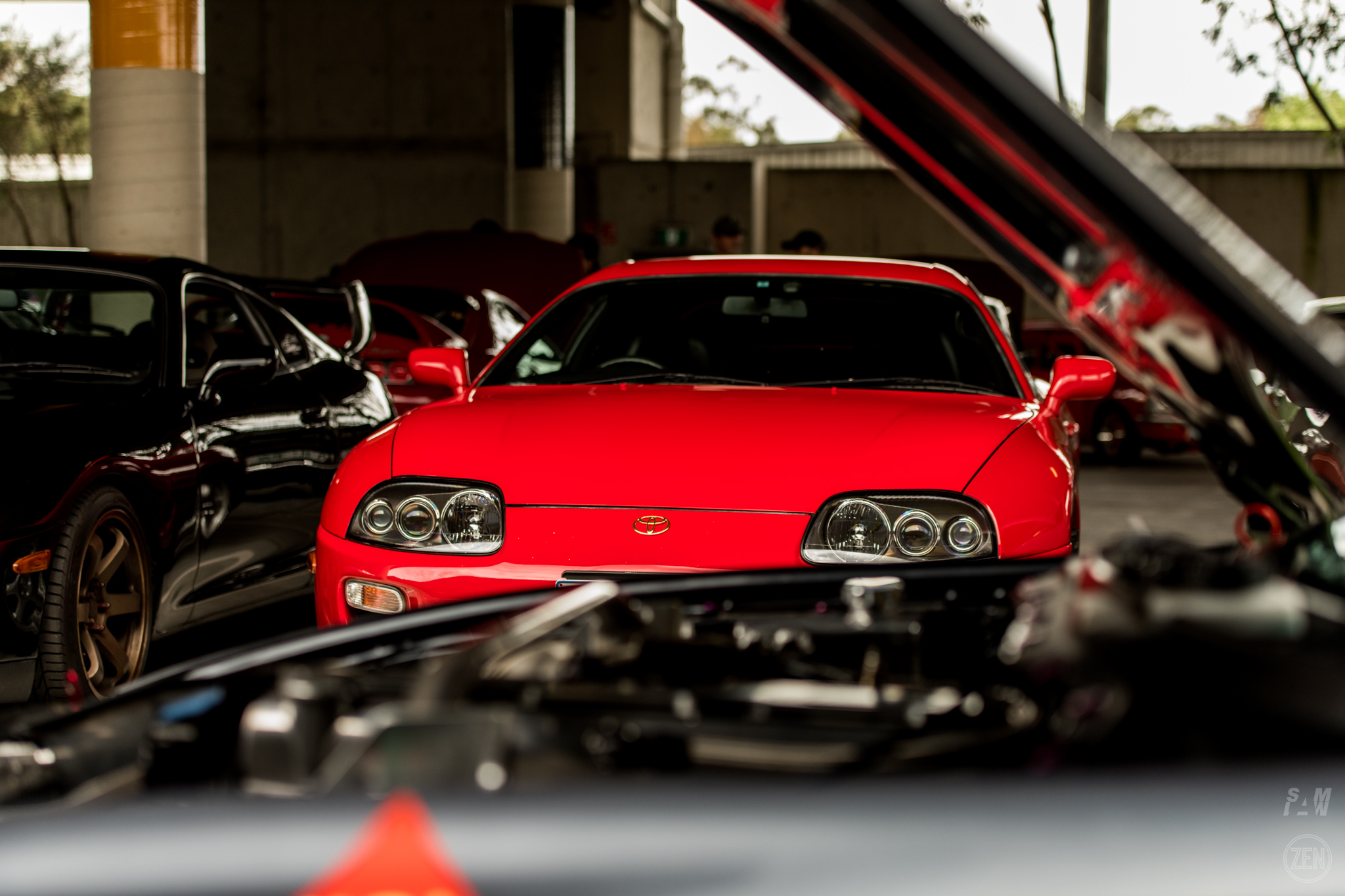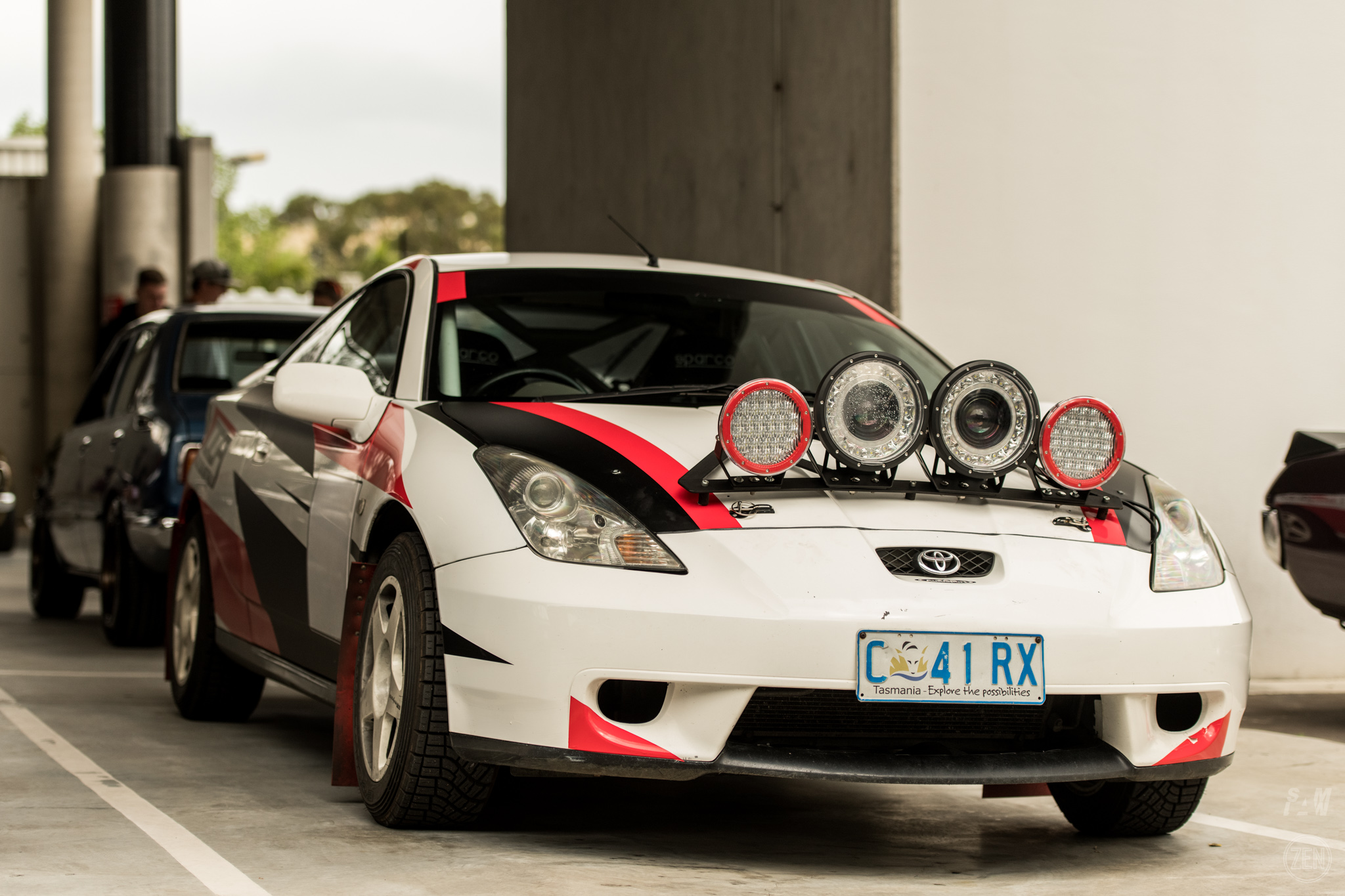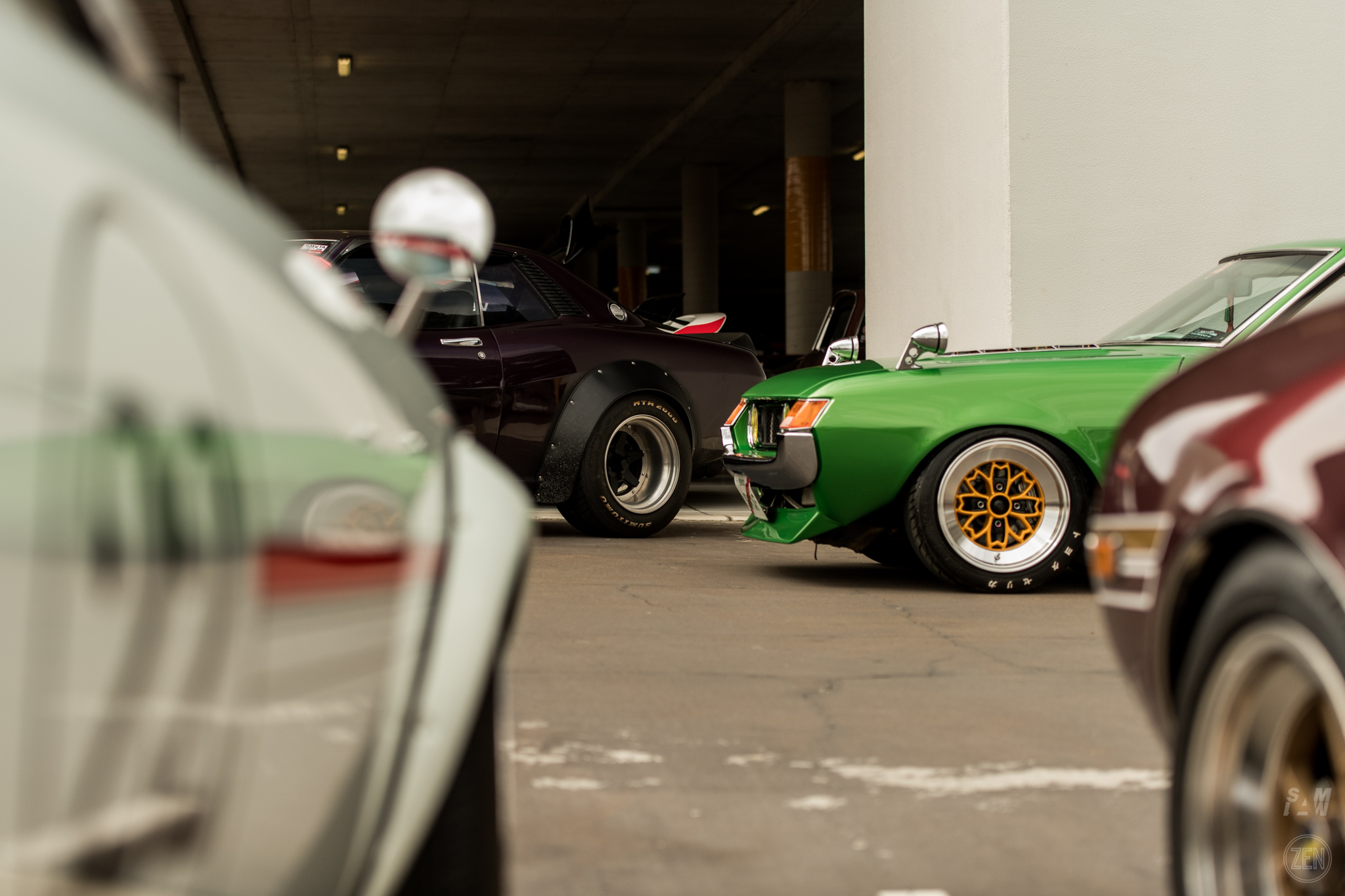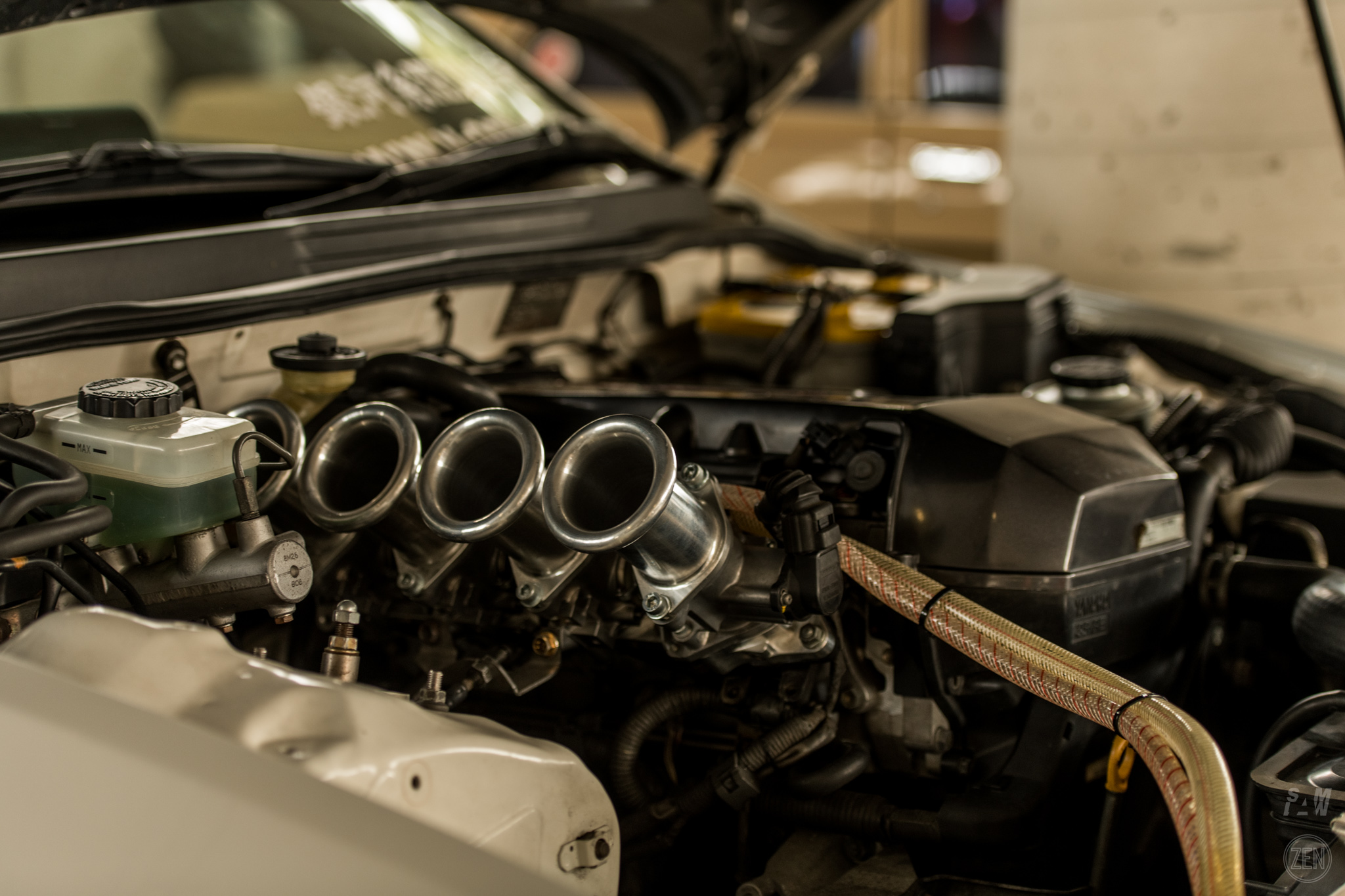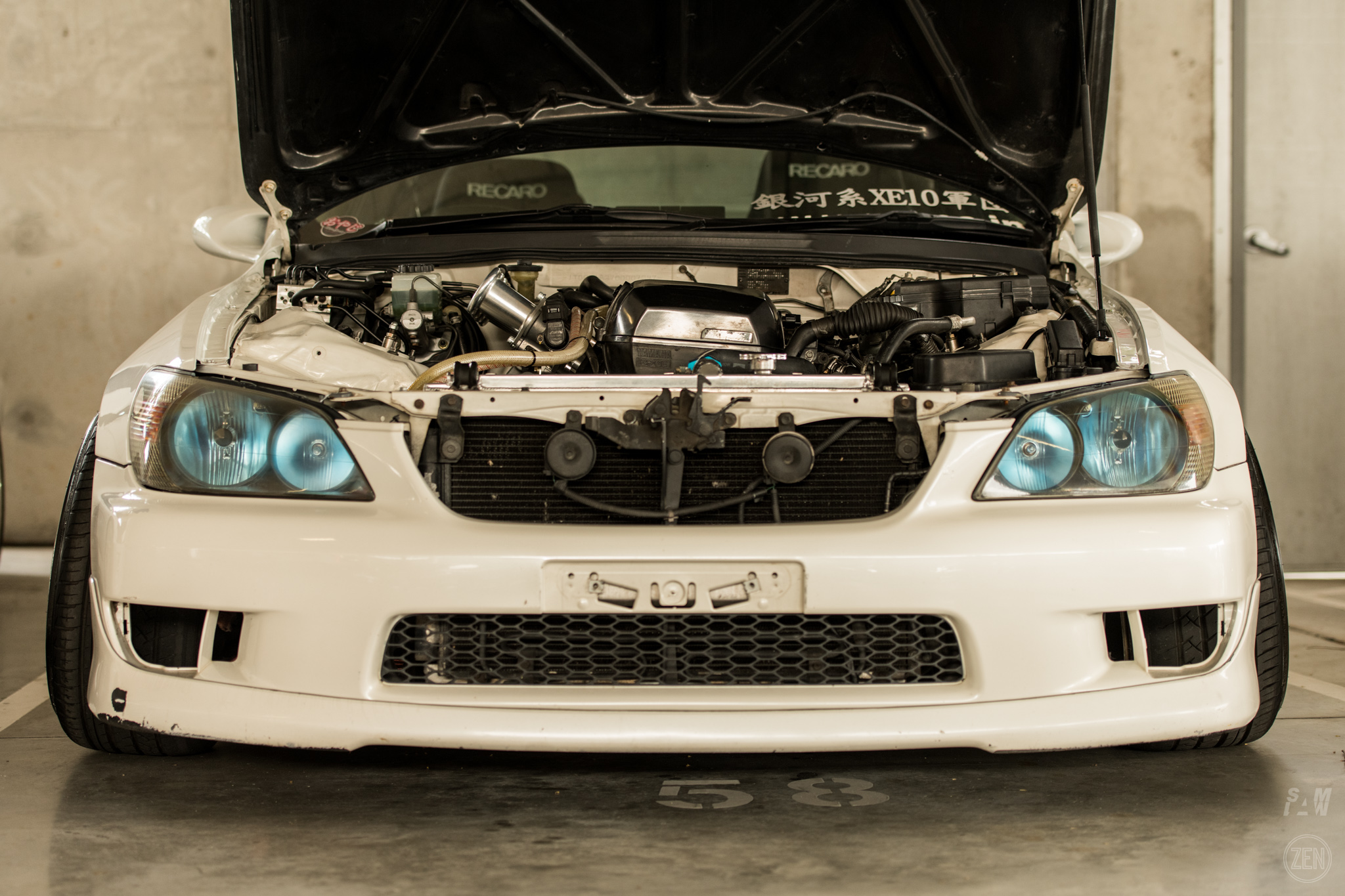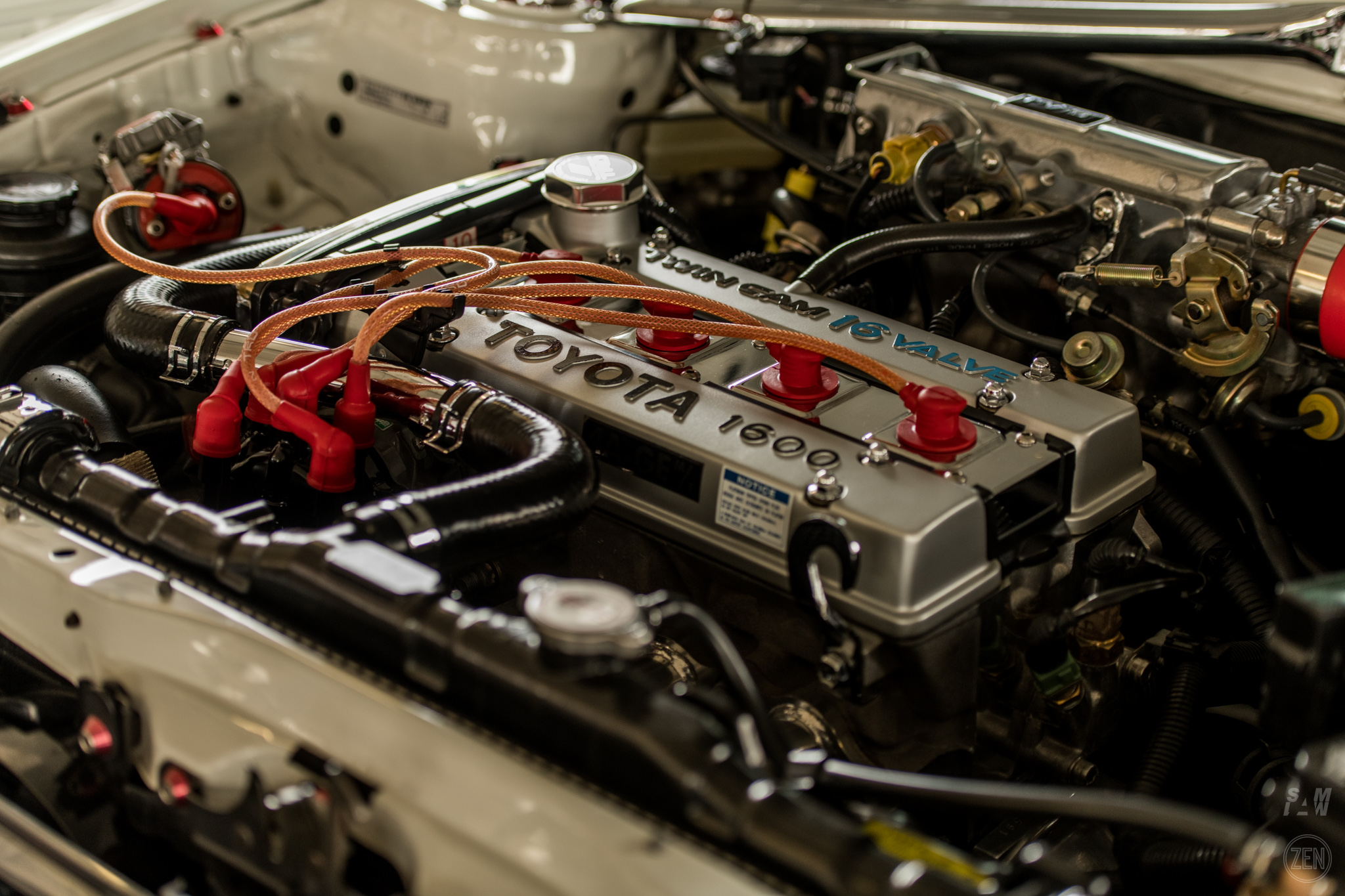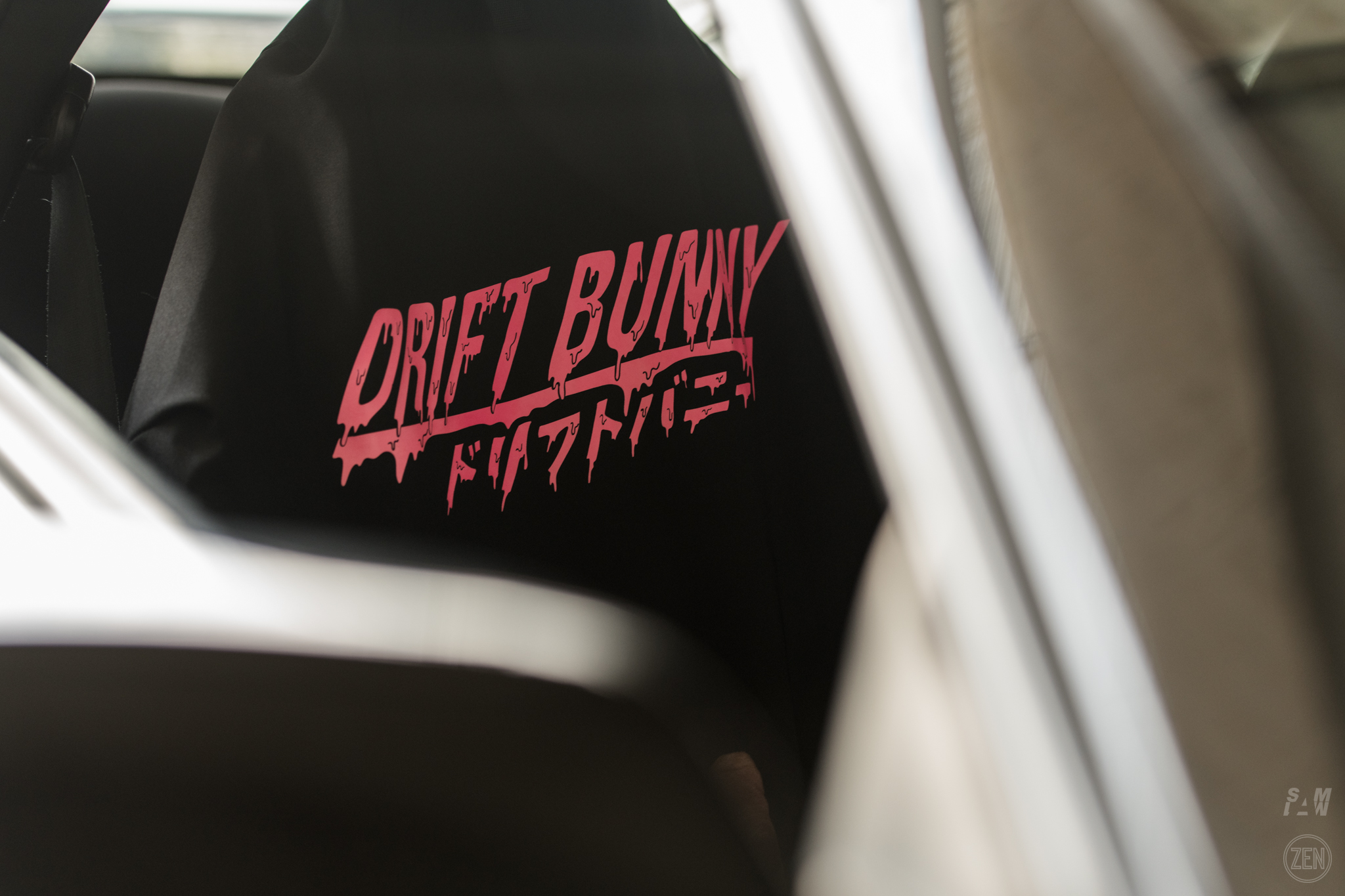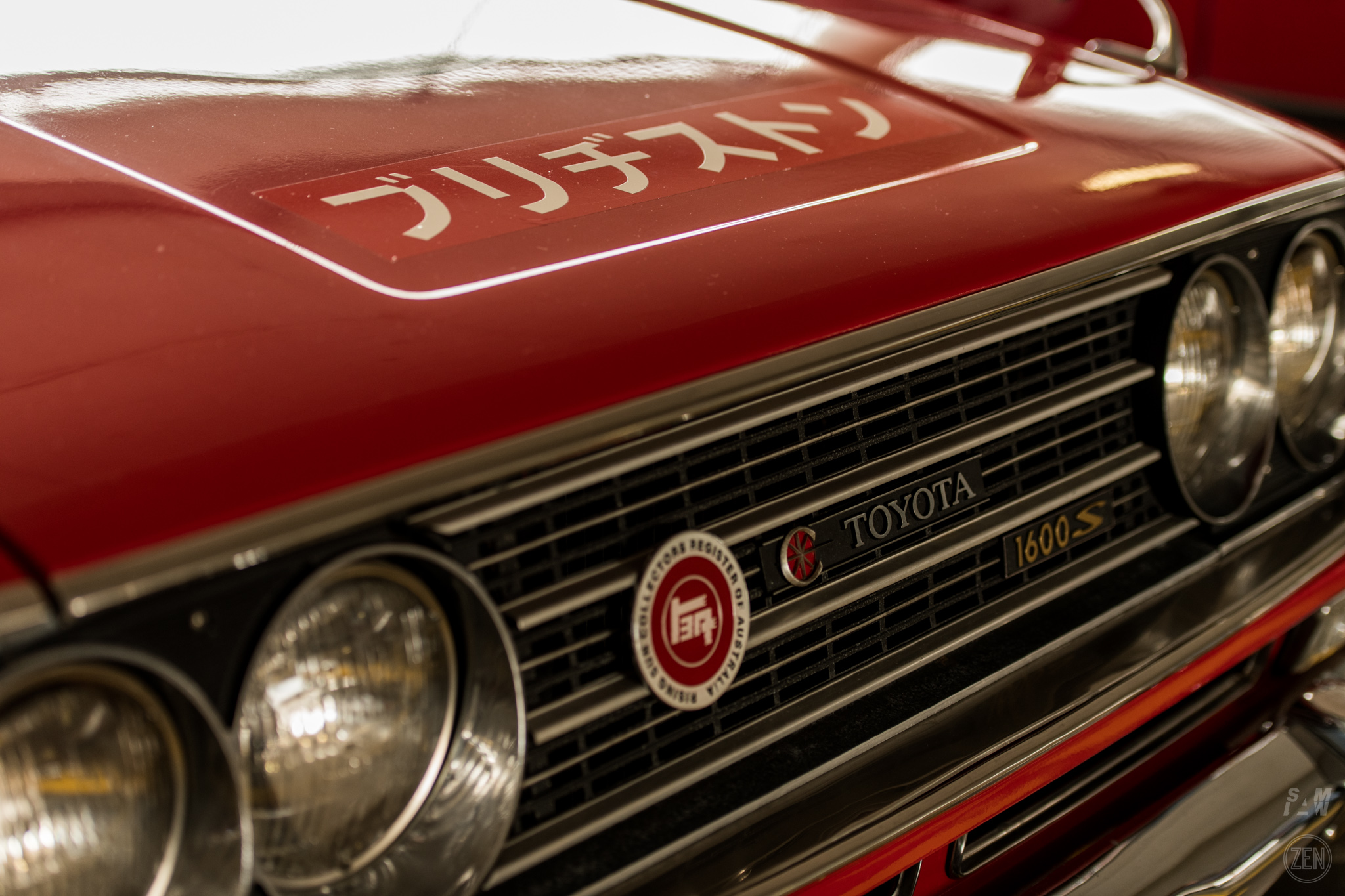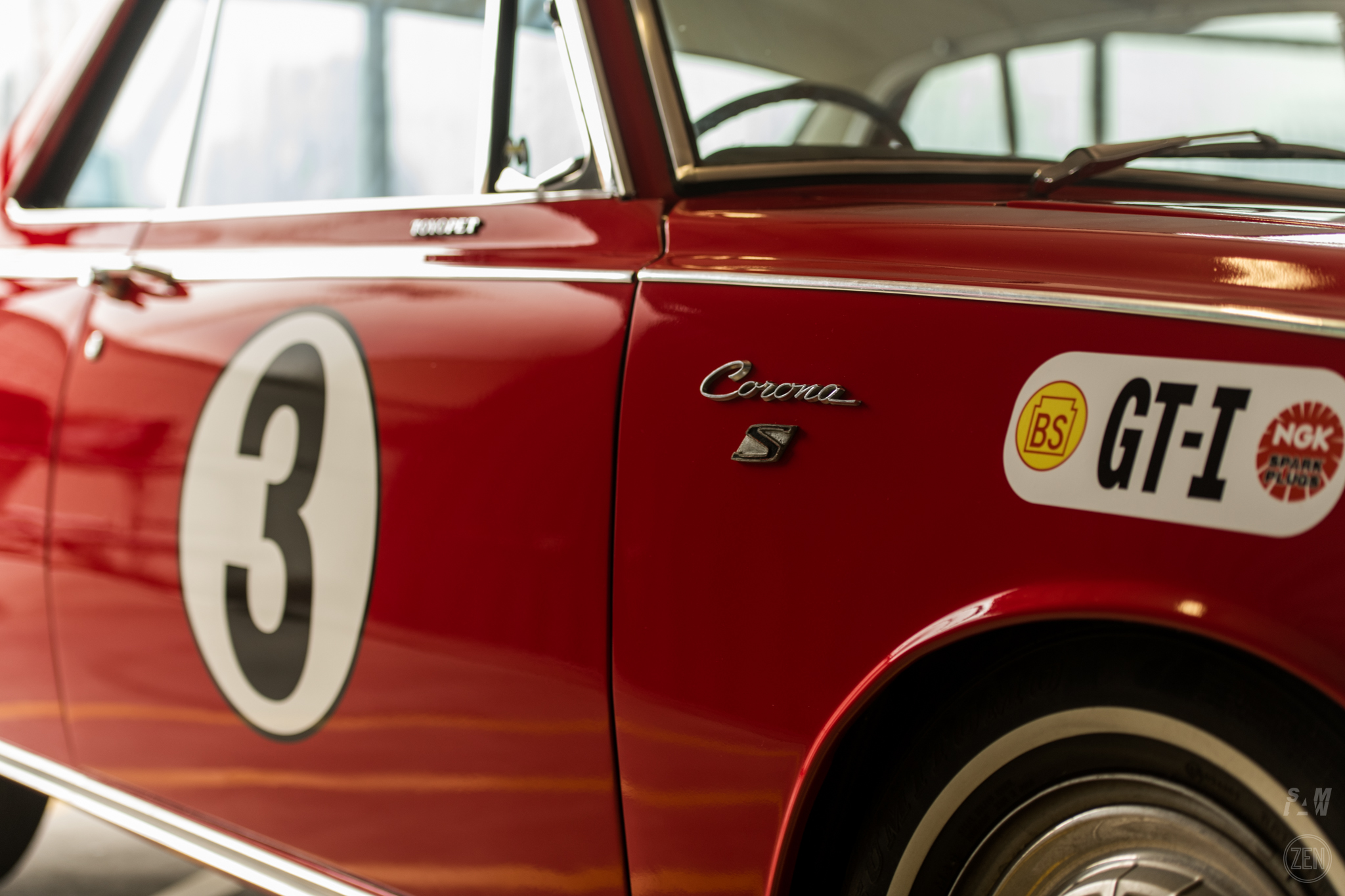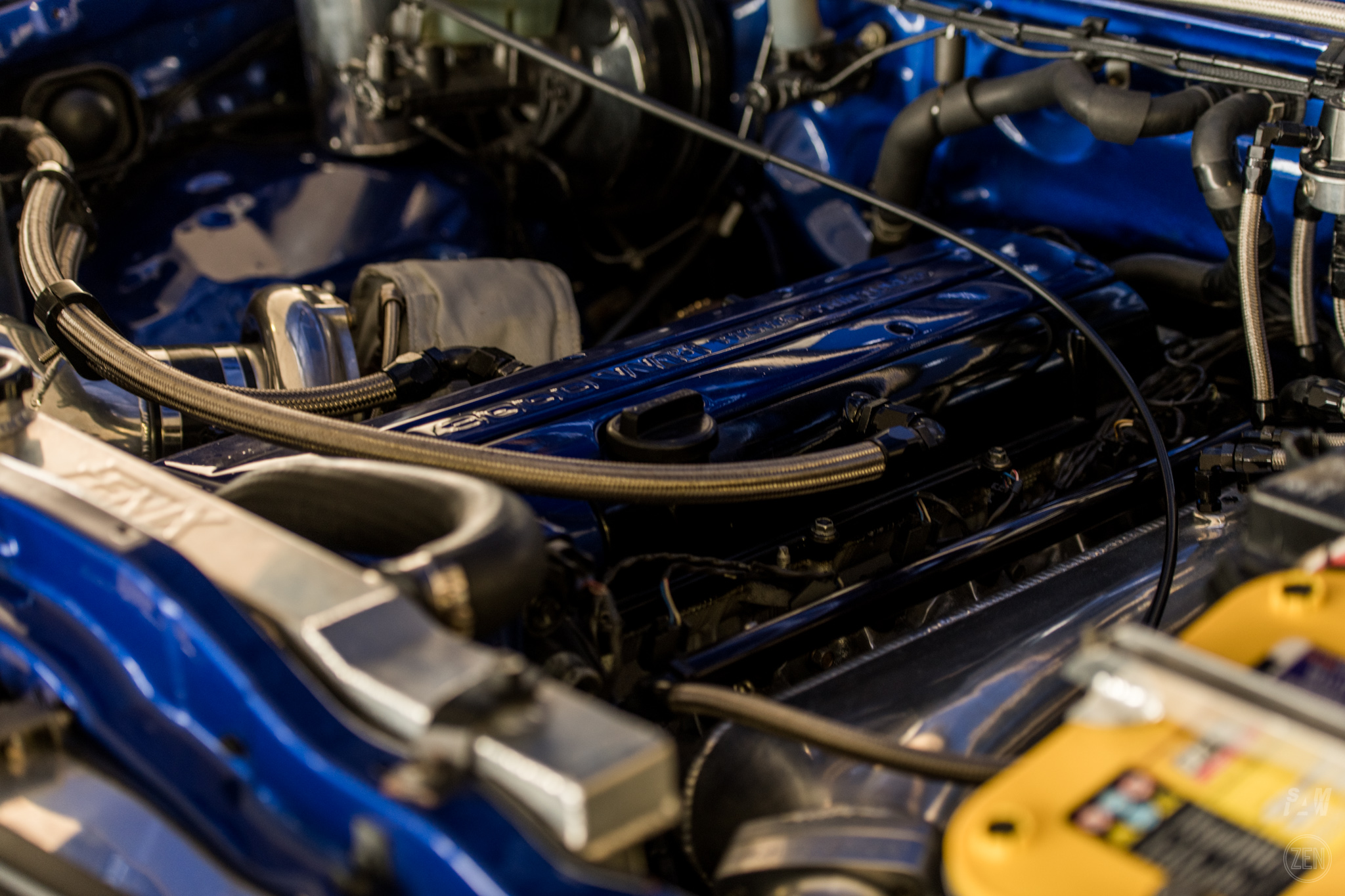 Sneaky Hilux engines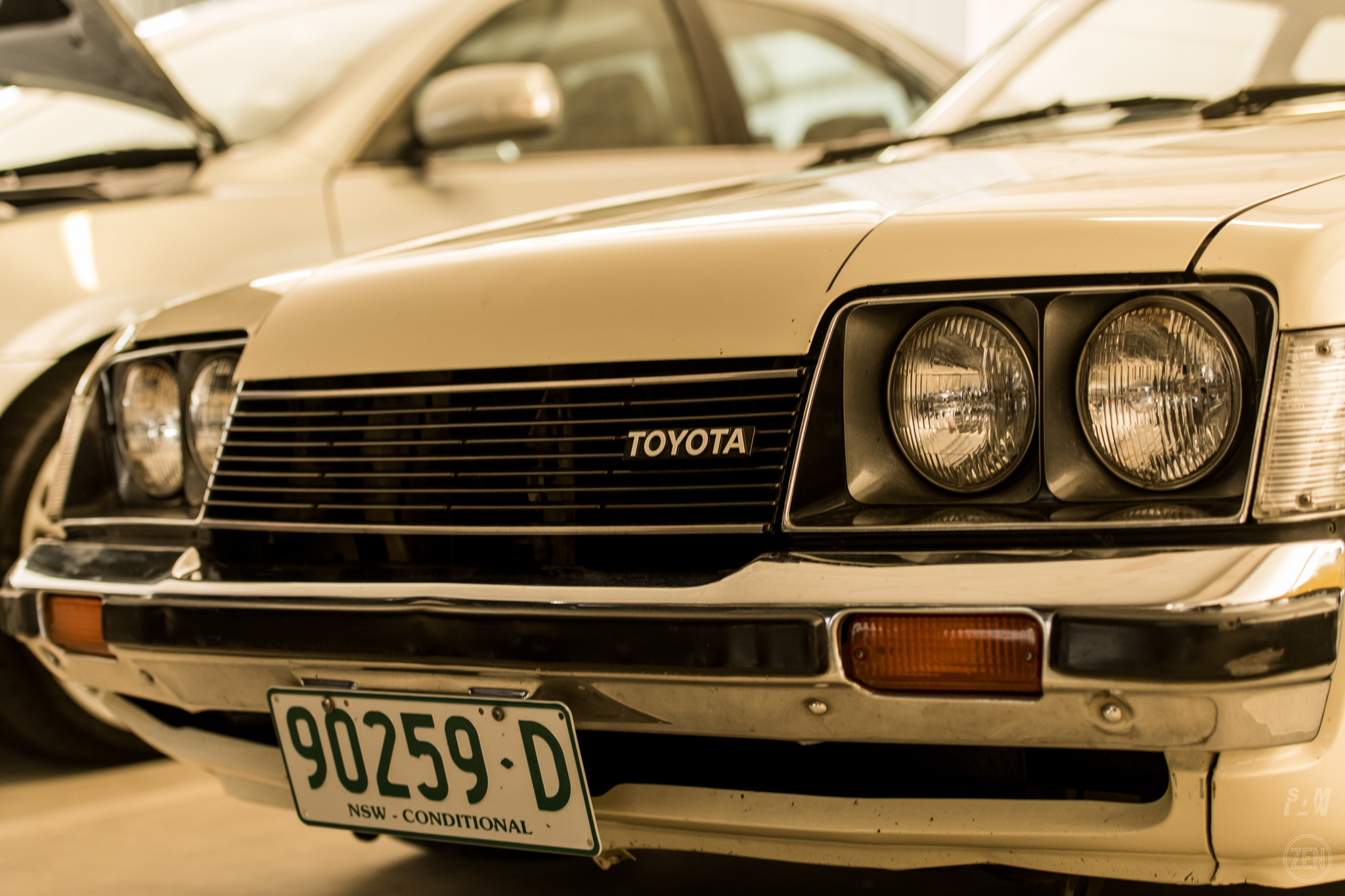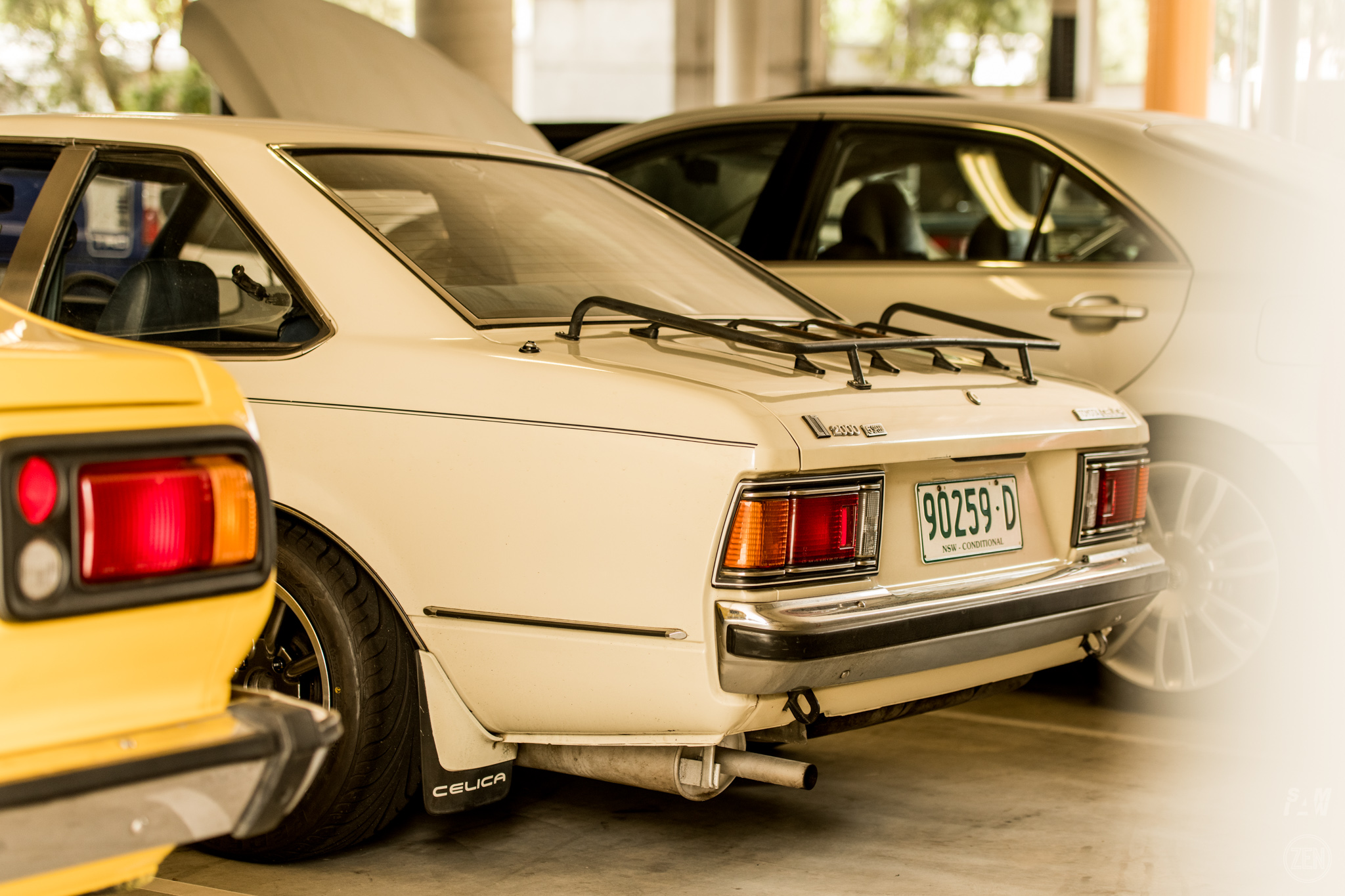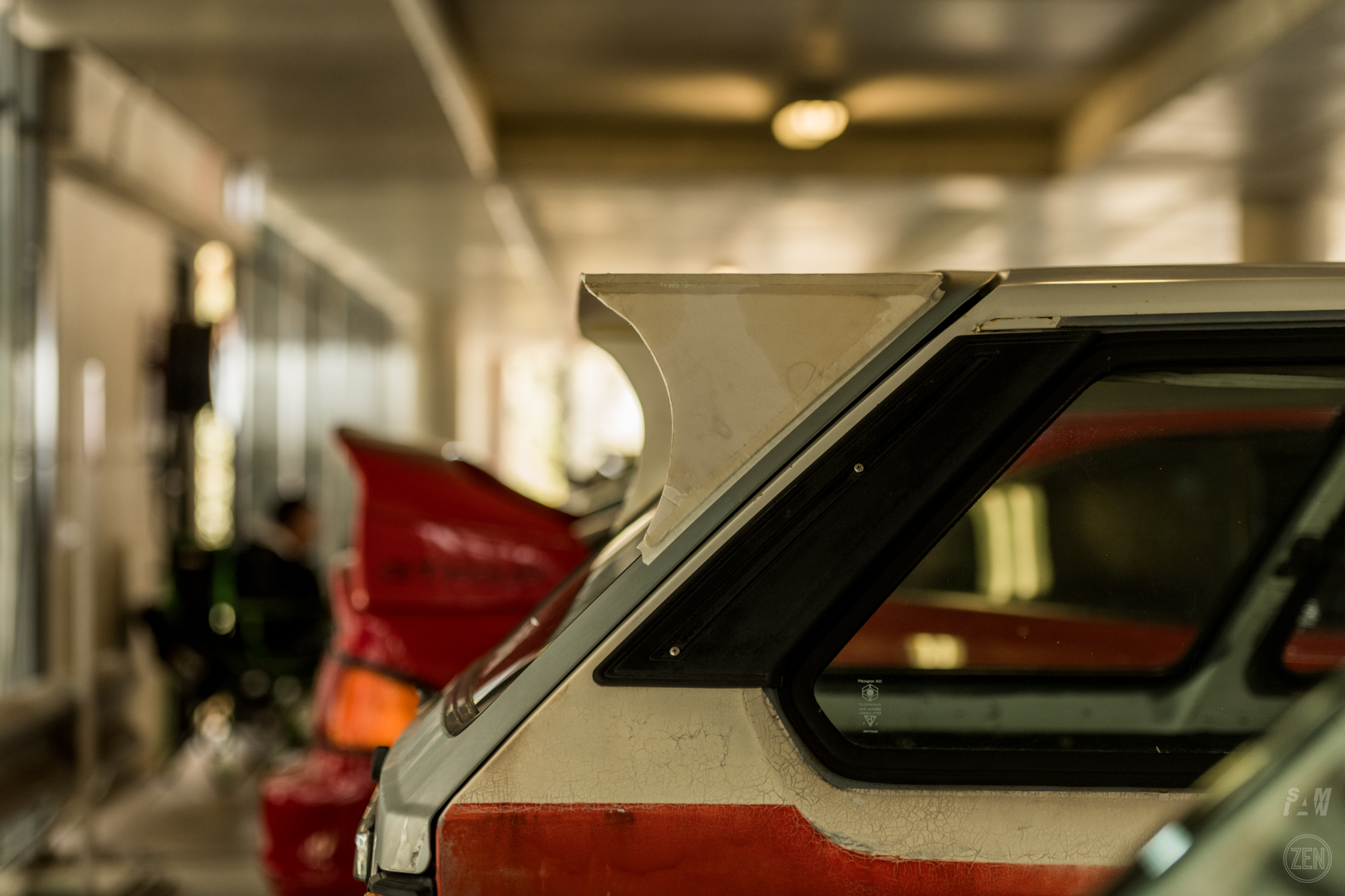 SpoilerAlert!!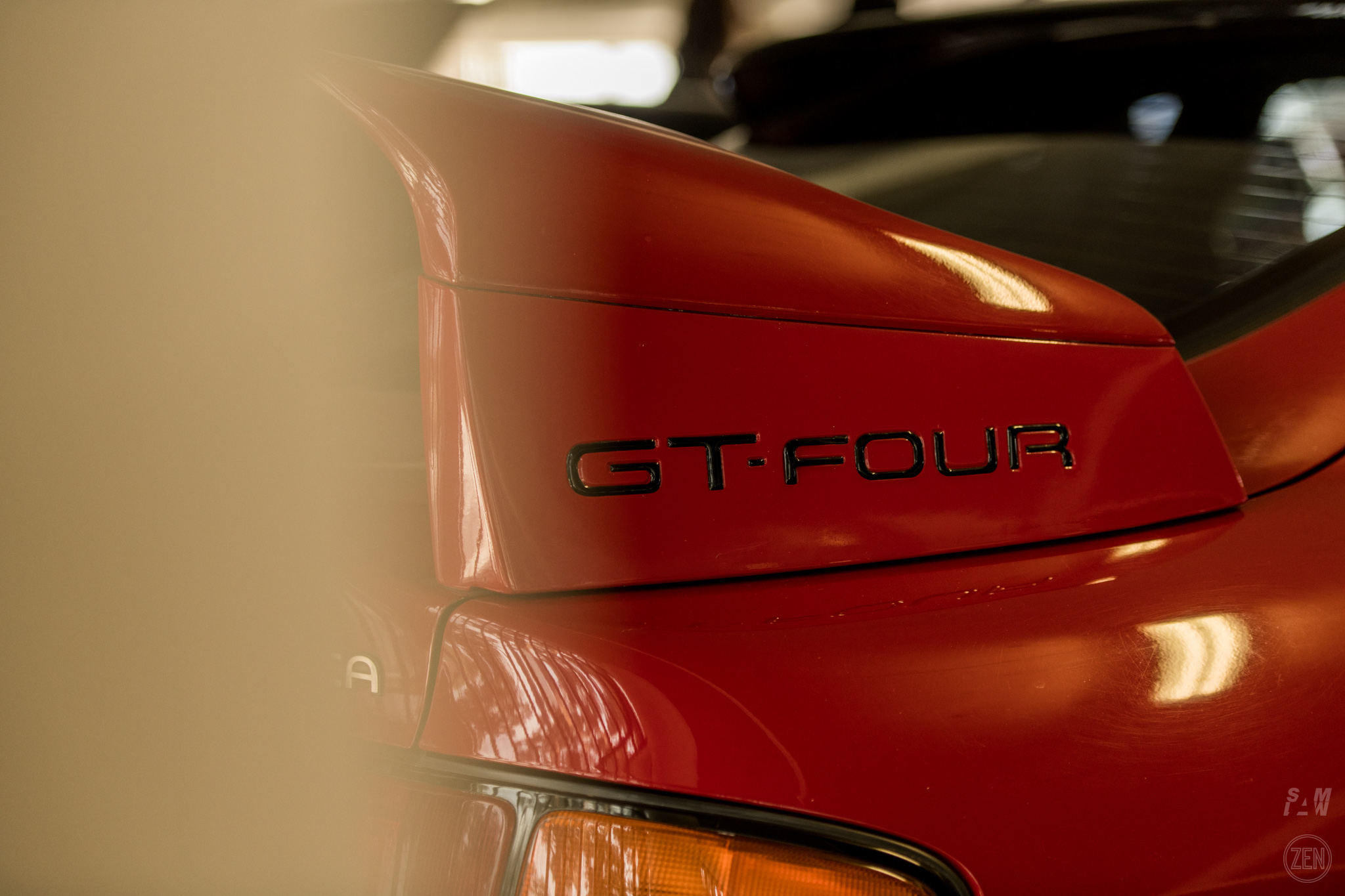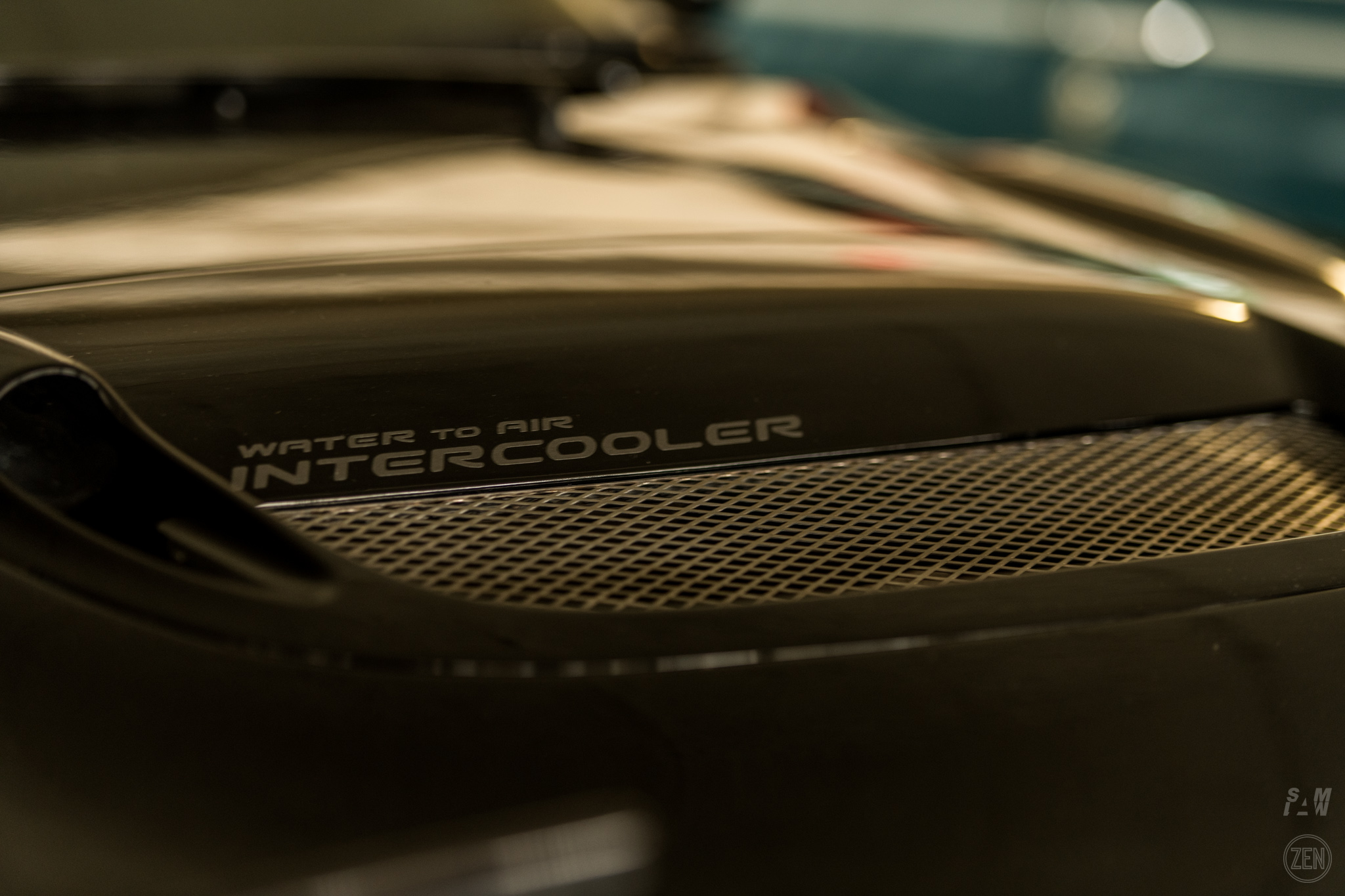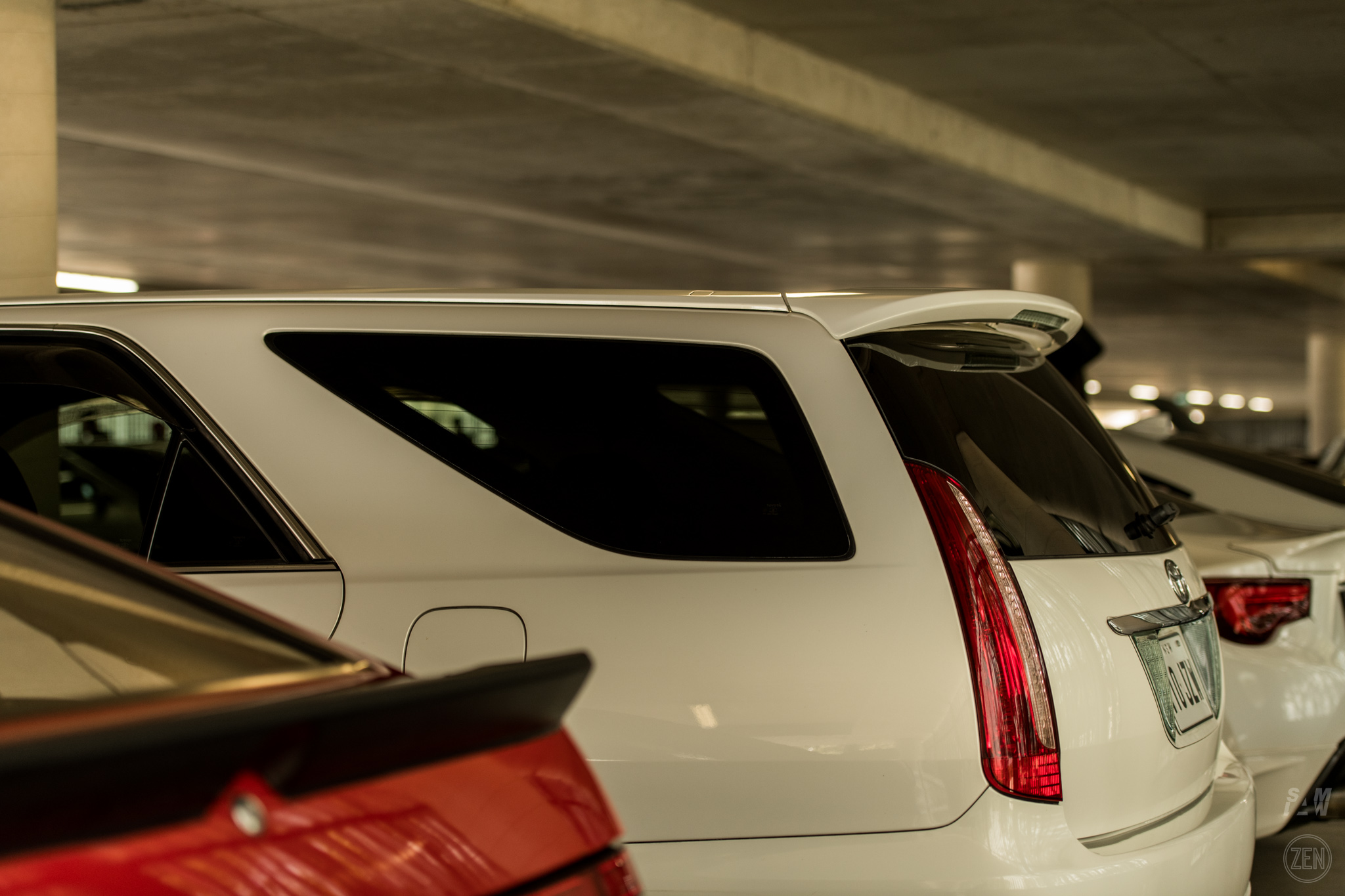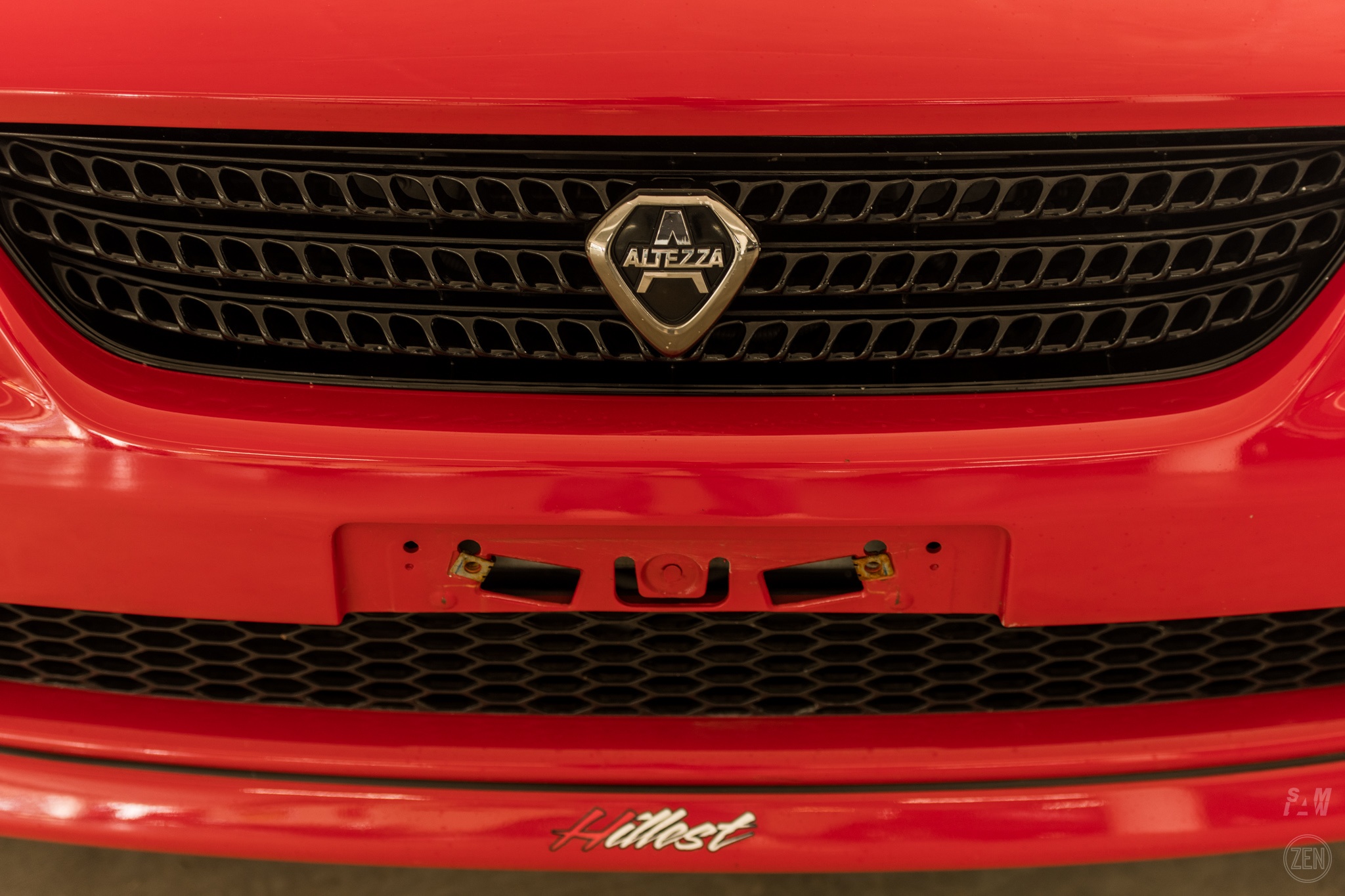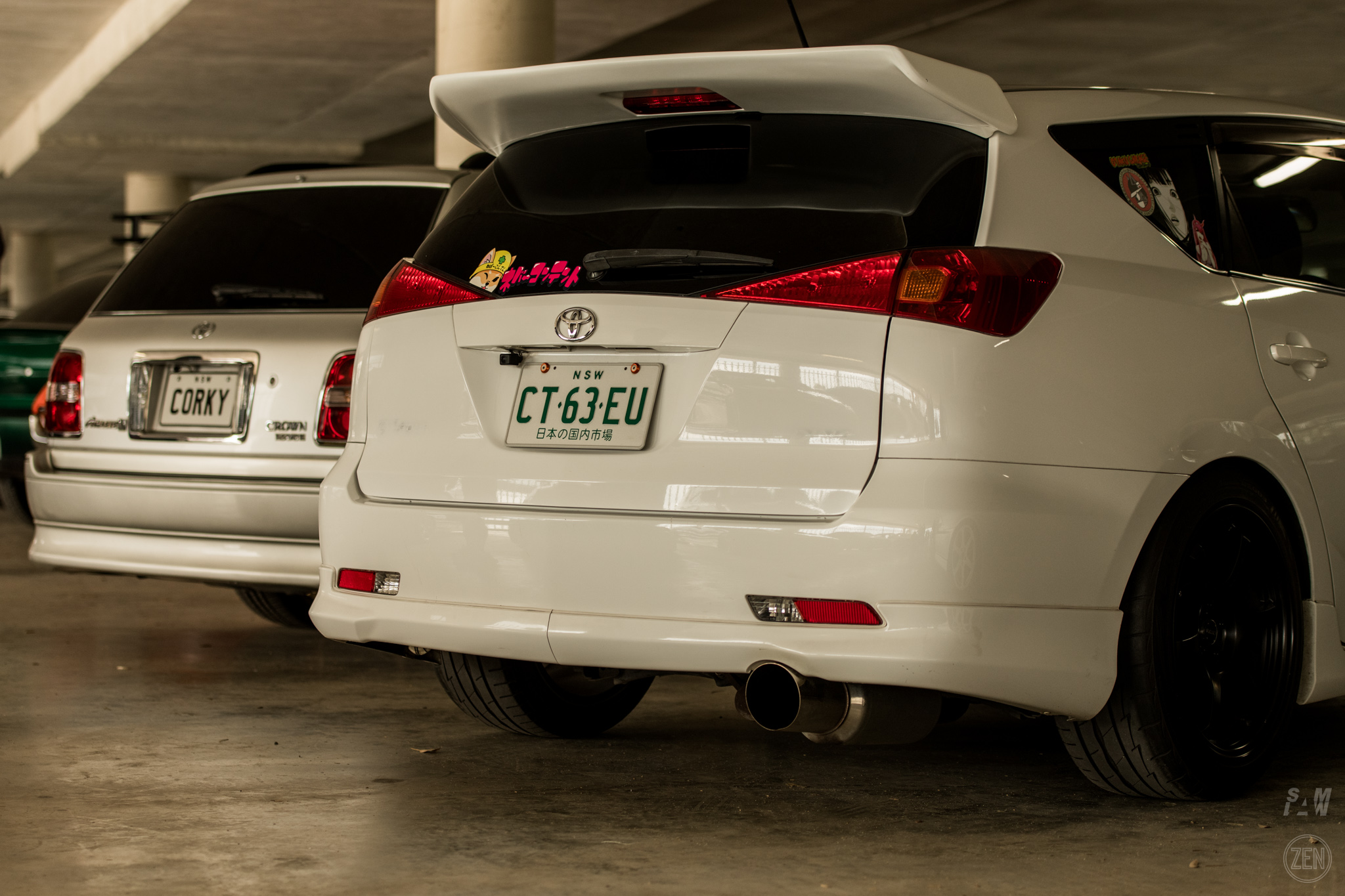 We like big butts!!