Yokohama World Time Attack Challenge 2019; the 10th year, has been run and won!!!  
Here's a quick recap of the results with a preview of some shots from the Baker Birthday party.
Of course all of this would not be possible without the King – Ian Baker. The mastermind behind this world class event.
We, along with hundreds of thousands around the world, can't thank you enough for making this event possible.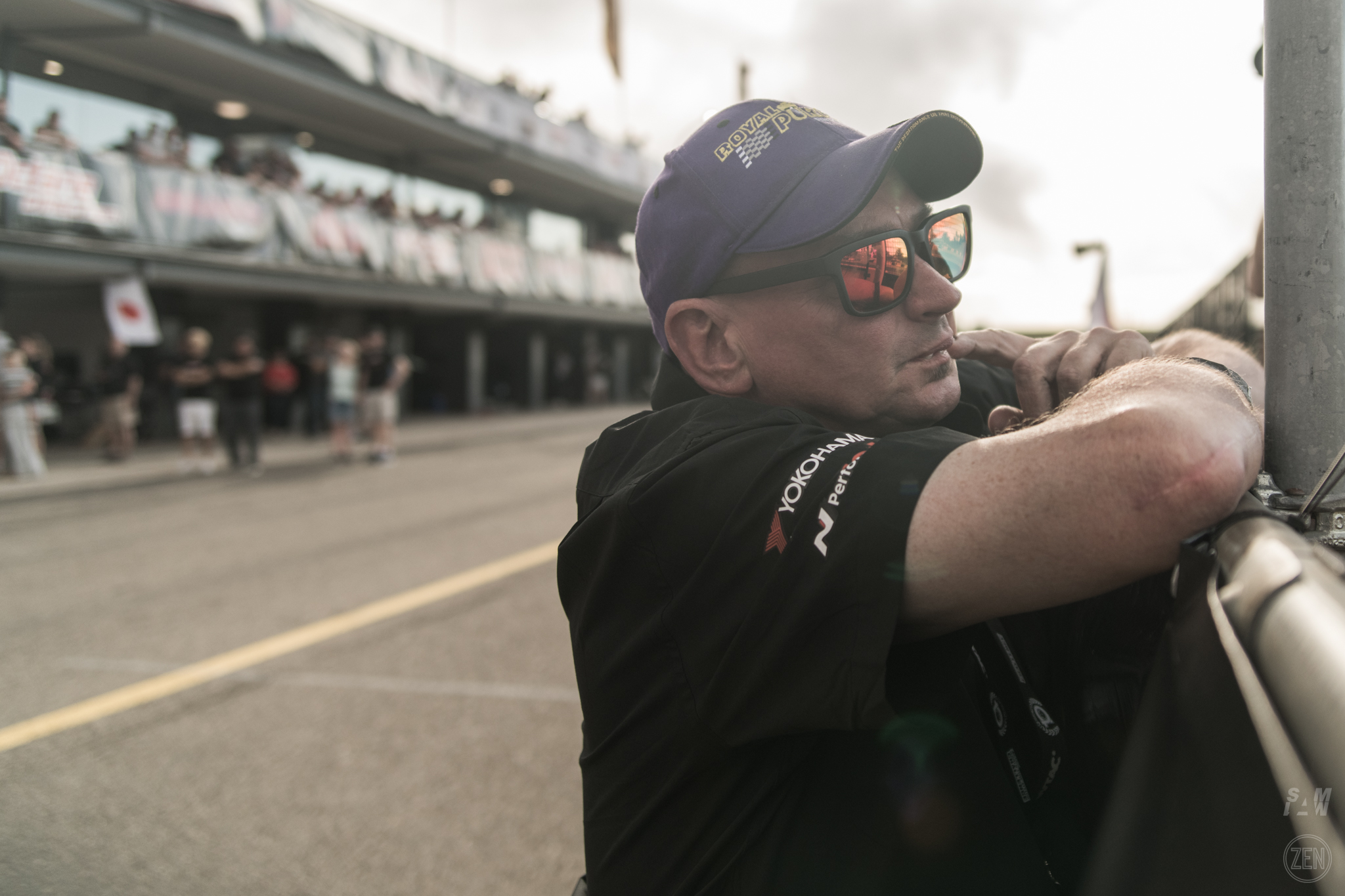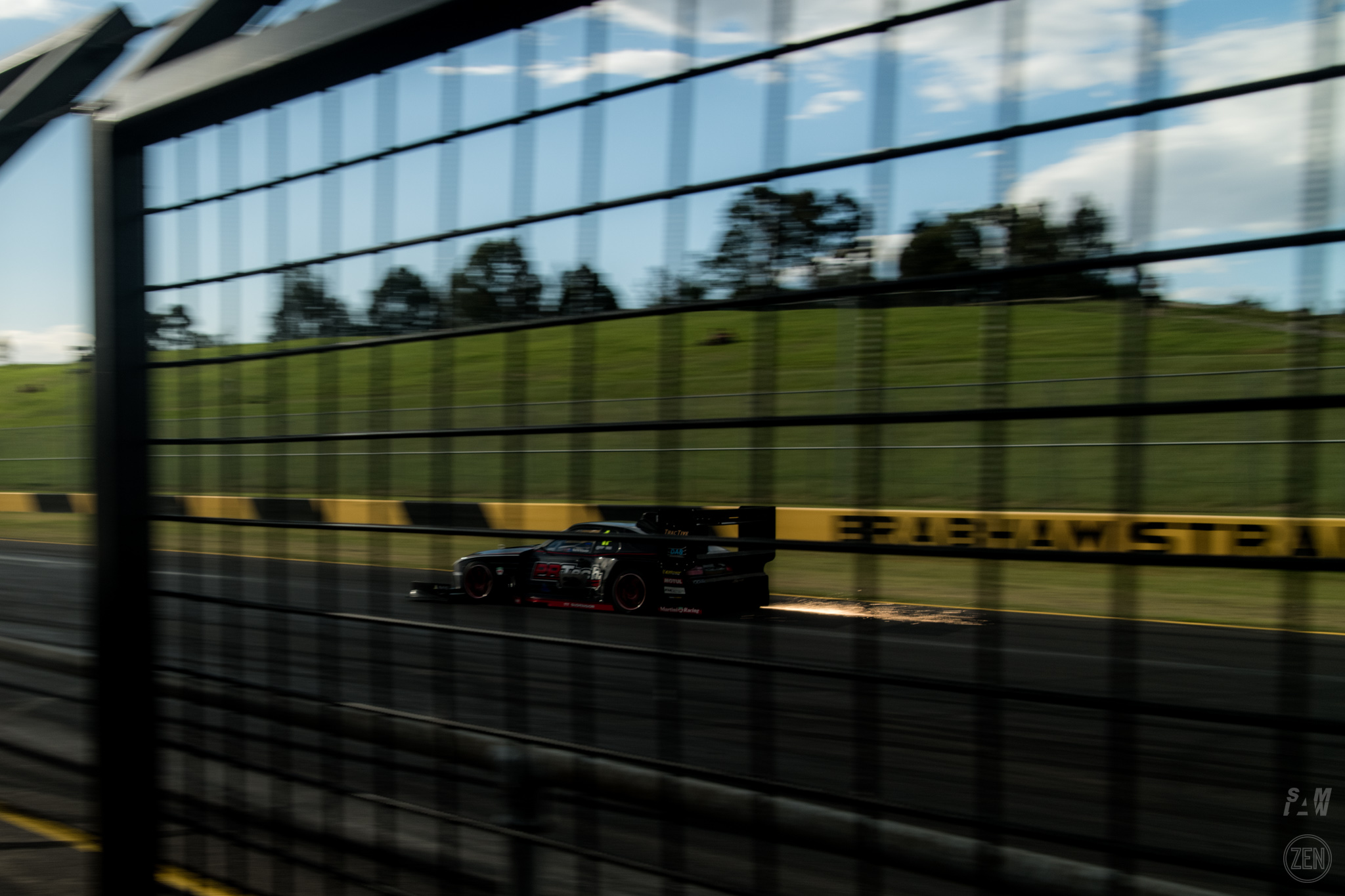 ROYAL PURPLE PRO CLASS

Winning driver Barton Mawer in the RP968 Porsche 968 managed to go quicker than he did last year at 1:19.277, knocking 548 milliseconds off of his previous WTAC record.
Andre Heimgartner piloted the MCA Hammerhead Nissan S13 Silvia to place second with a time of 1:21.867, whilst Garth Walden put down a time of 1:23.856 in the newly finished Tilton Racing Mitsubishi Evo to claim the third podium spot.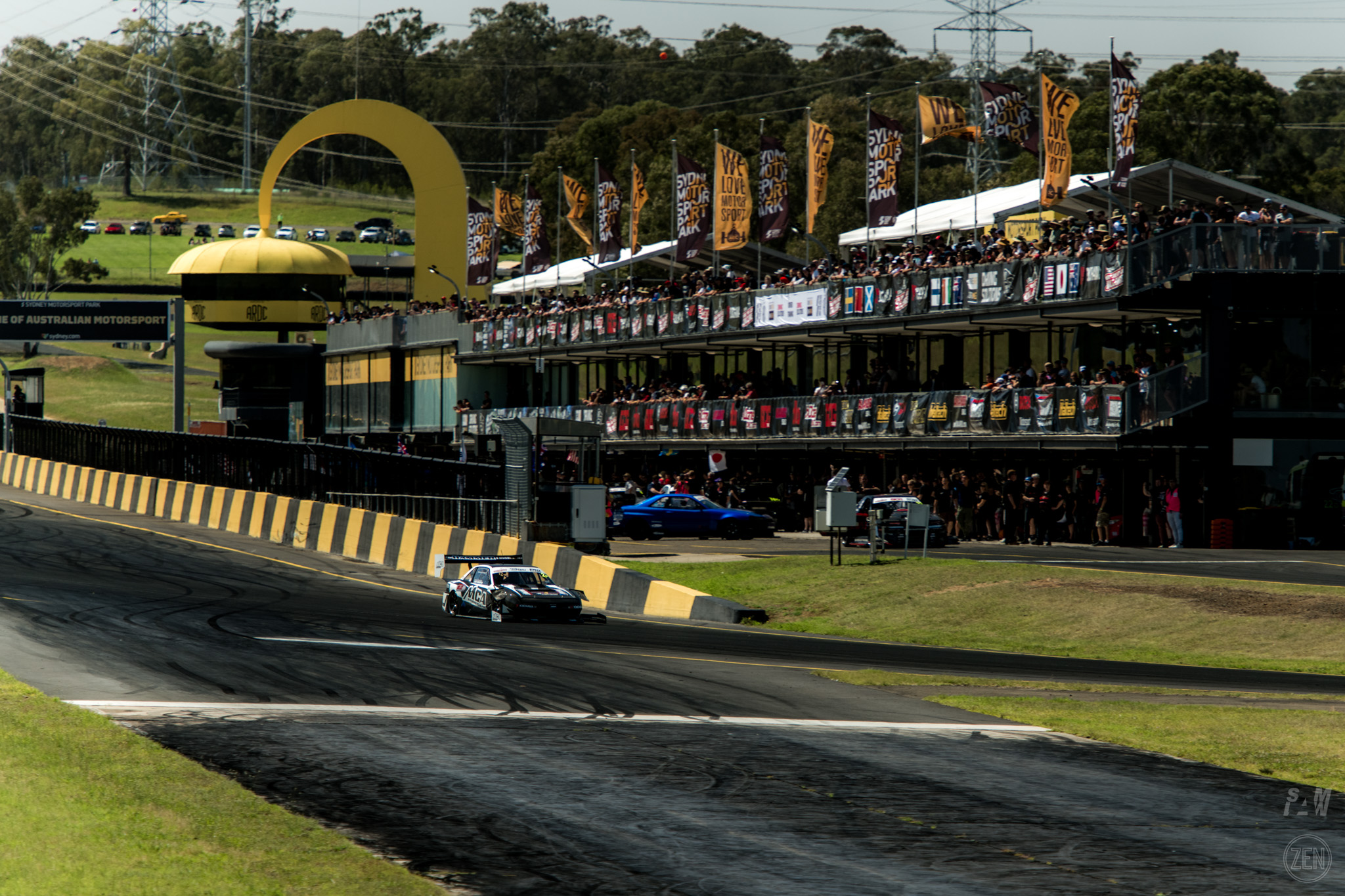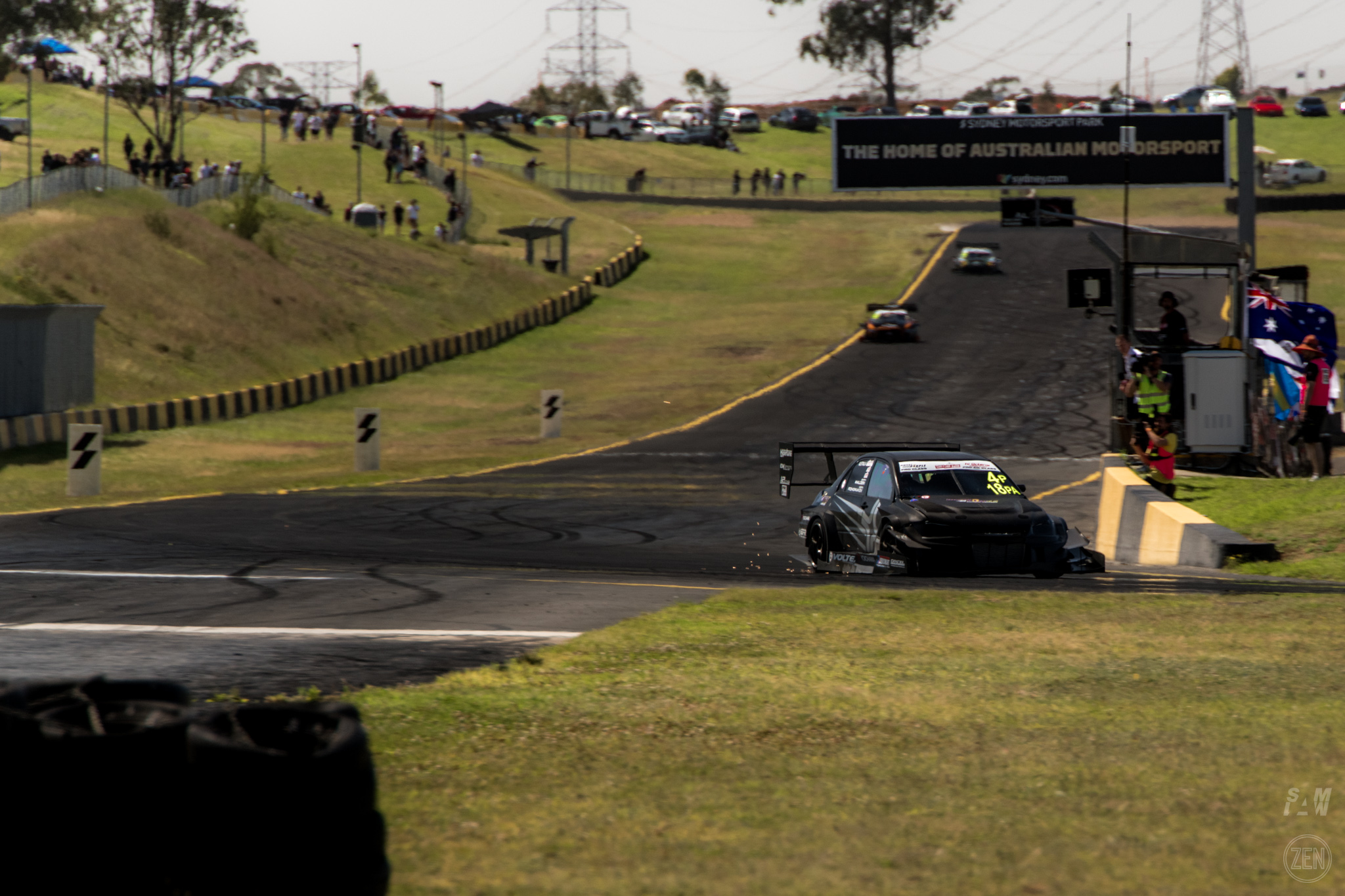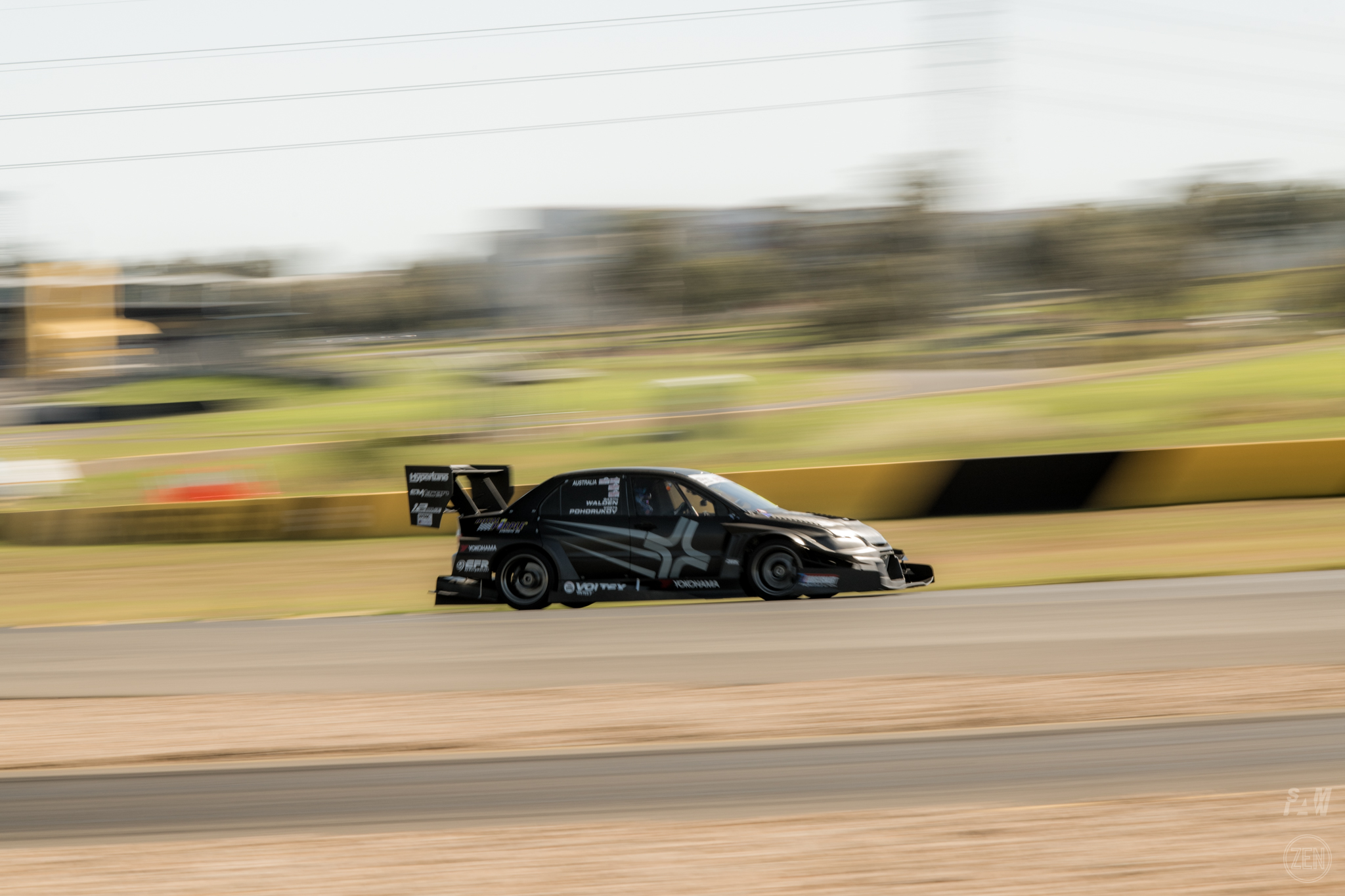 HI OCTANE DIRECT PRO AM CLASS

Team Owner Kostiken Pohurokov; owner/driver of the Tilton Racing Mitsubishi Evo took the top spot for the second year in a row with a time of 1:26:324. After a year off, a host of development, and some struggles whilst performing some early testing in Australia, Finnish driver Sami Sivonen still managed to place second with a time of 1:29.178 in the R8 1:1 Audi R8. Only milliseconds behind with a time of 1:29.272 was Japanese driver Kunihoko Bando in his amazing looking, and even better sounding B-Active Racing Toyota Soarer; a great way to open his WTAC account, hopefully we will see it back again soon.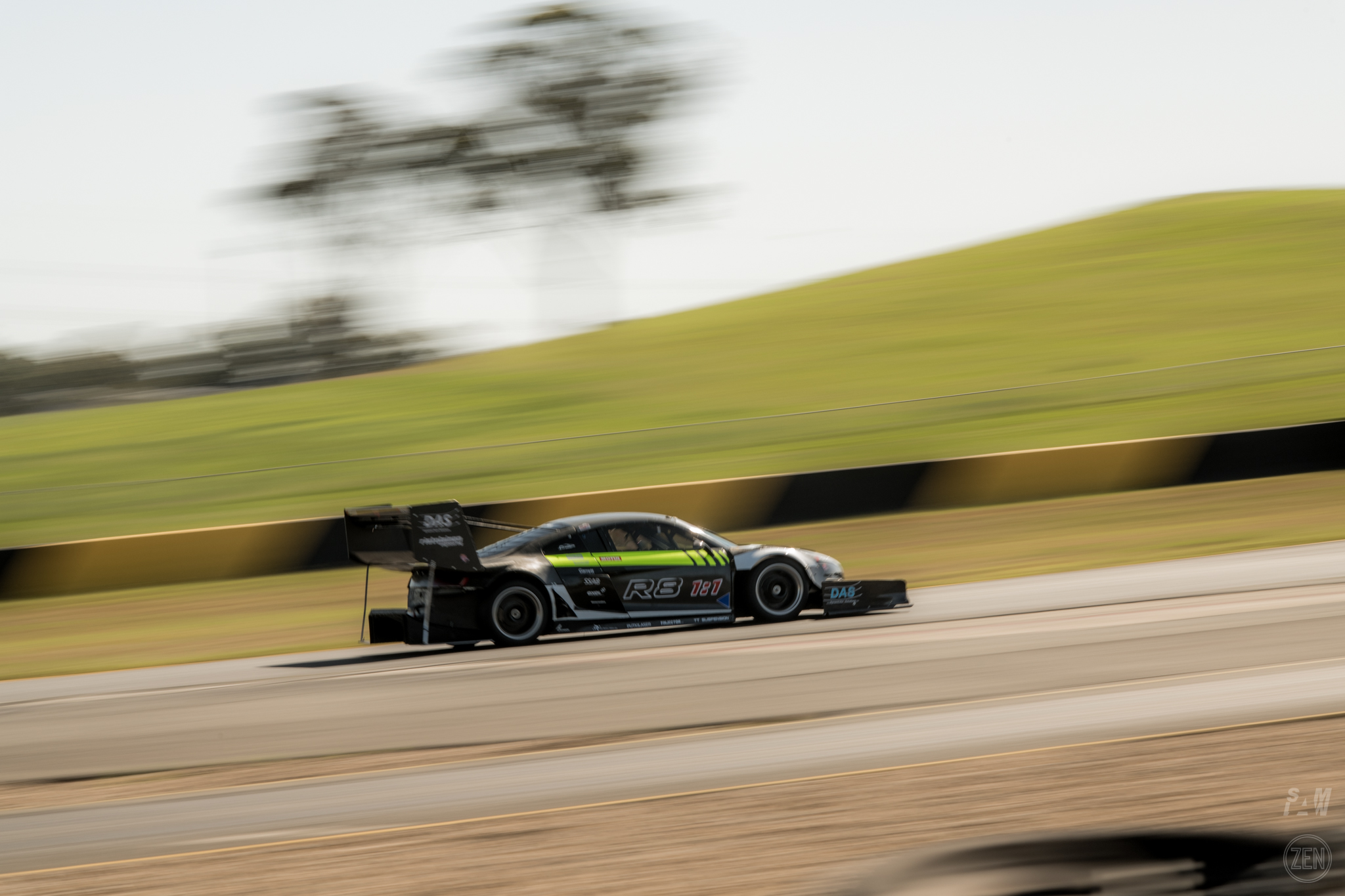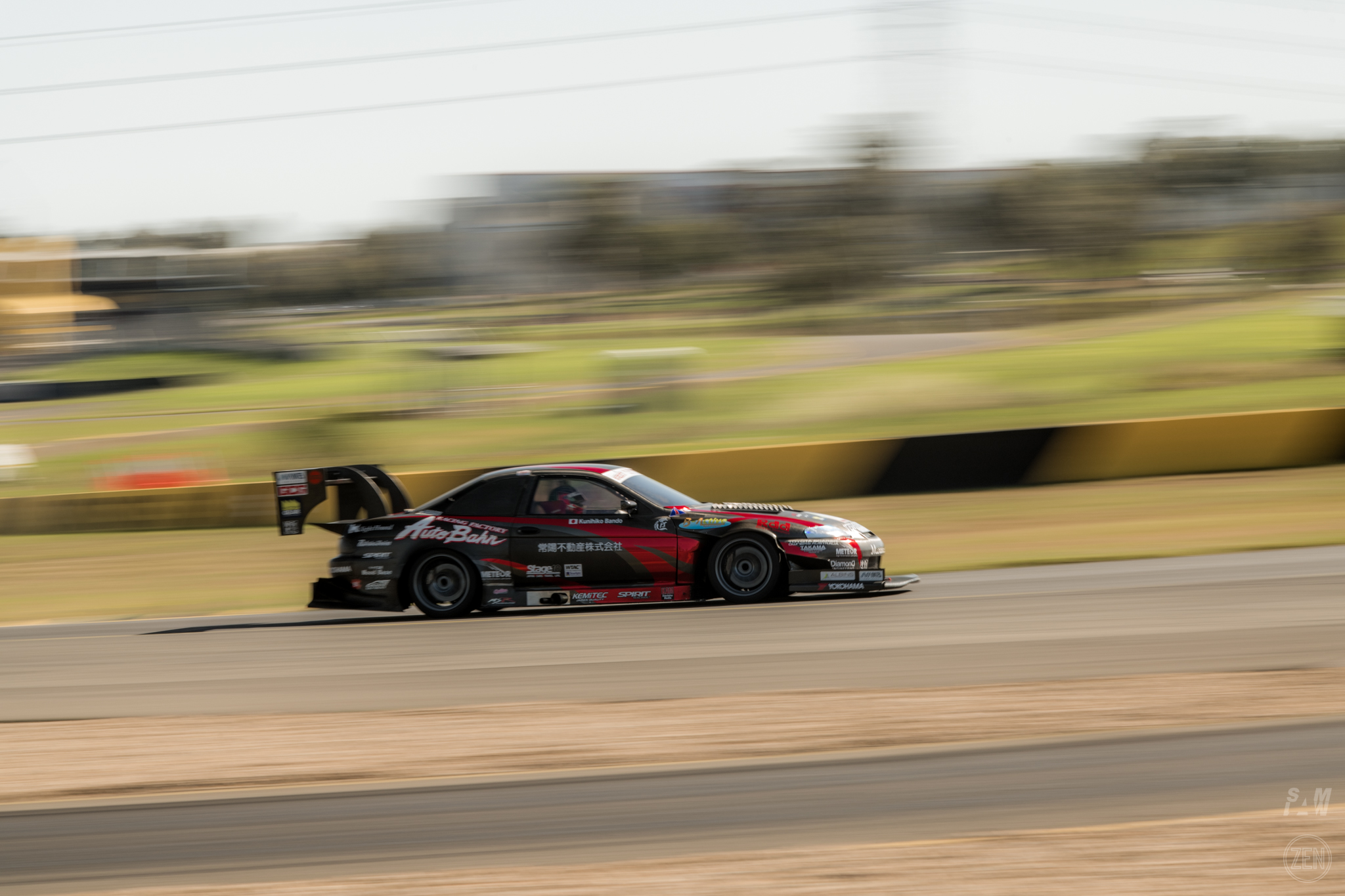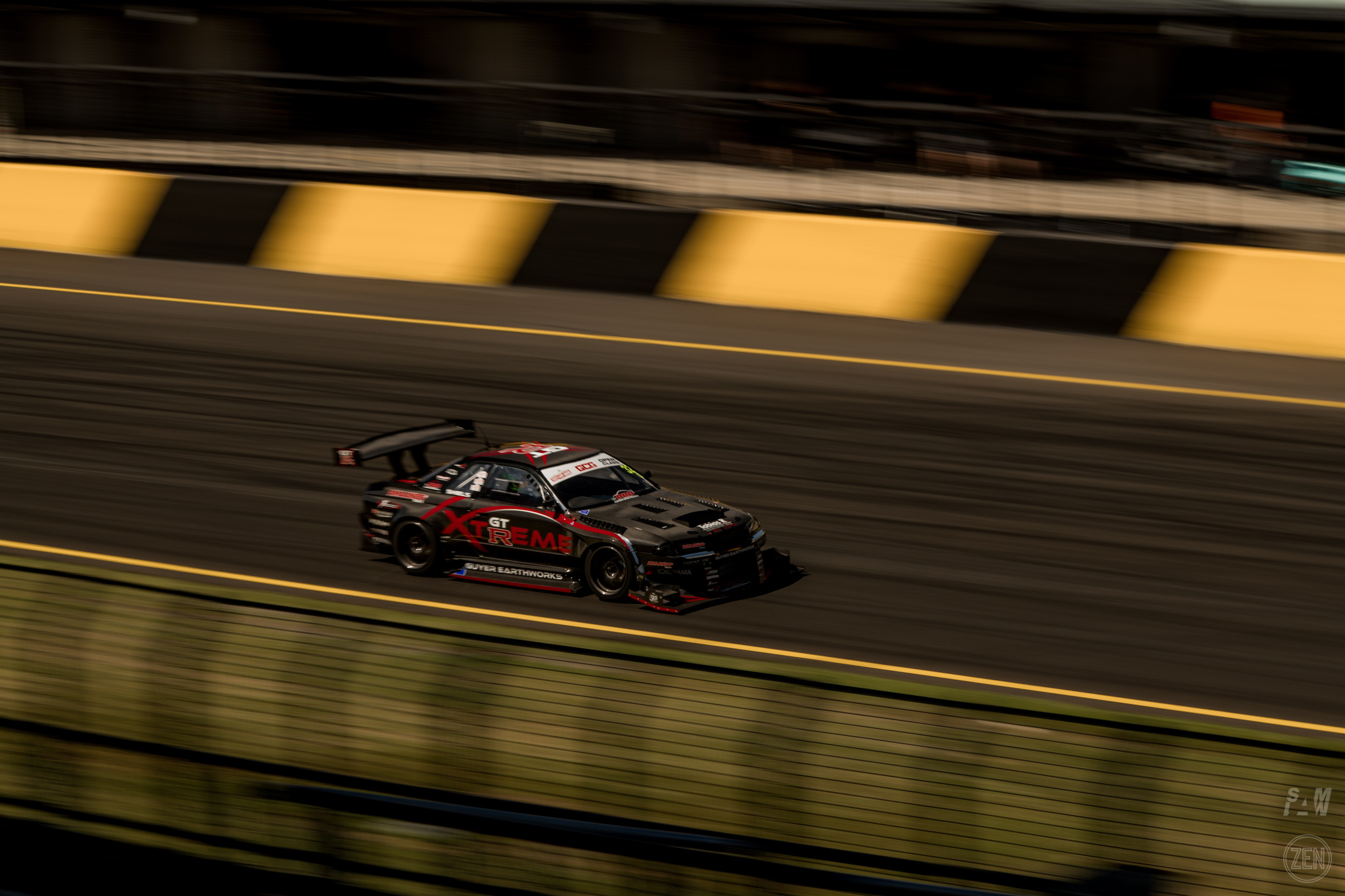 GCG TURBO OPEN CLASS

It's taken a long time, but the XTREME GT-R Nissan R32 Skyline GTR has finally taken first place honours with Brad Shiels behind the wheel clocking in at 1:28.114, and the only car to go faster in the shootout. A great credit to the team, especially owners Michele & Mark.
Just 622 milliseconds behind was Matt Longhurst in the Integrated Motorsports Nissan R34 Skyline GT-R at 1:28.736. The team were plagued with mechanical issues throughout the weekend and were fortunate to have Sydney Composites come through to assist with some carbon repairs. Rounding out the podium for a Nissan sweepstake was Rob Nguyen in the Dream Projects Australia Nissan S15 Silvia with a time of 1:29.174. A great result for having had to change from FWD Mighty Mouse to this RWD S15.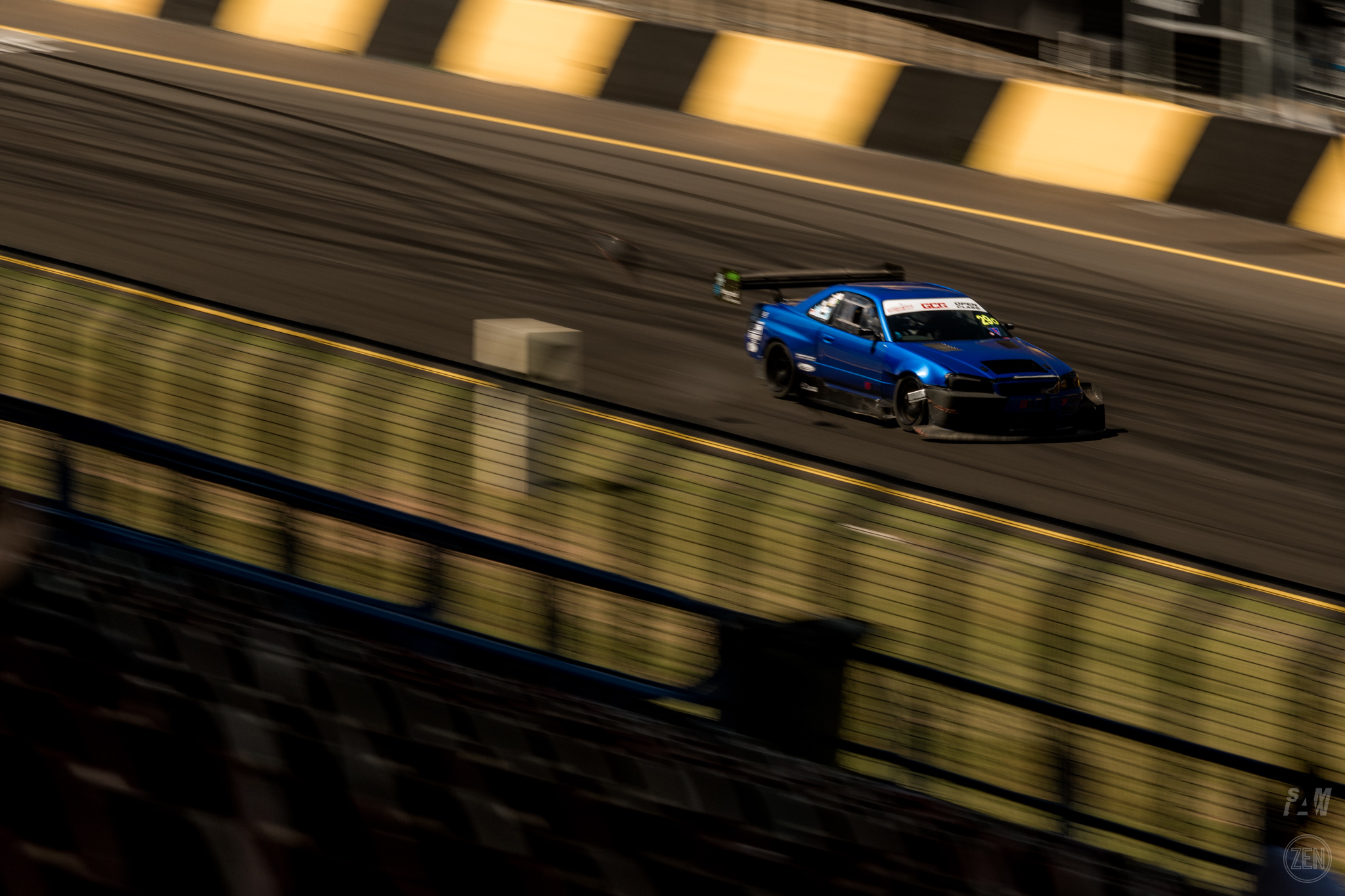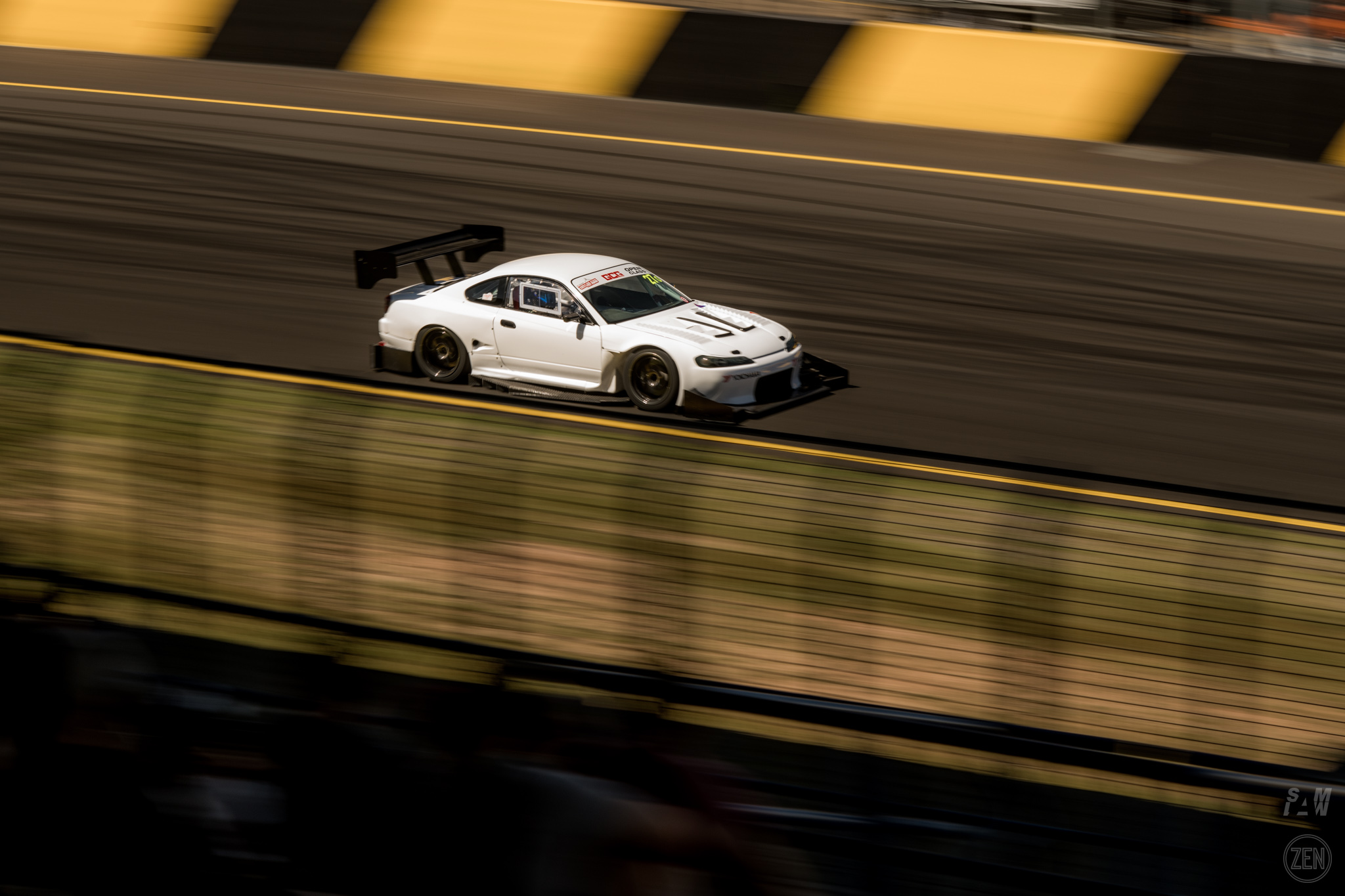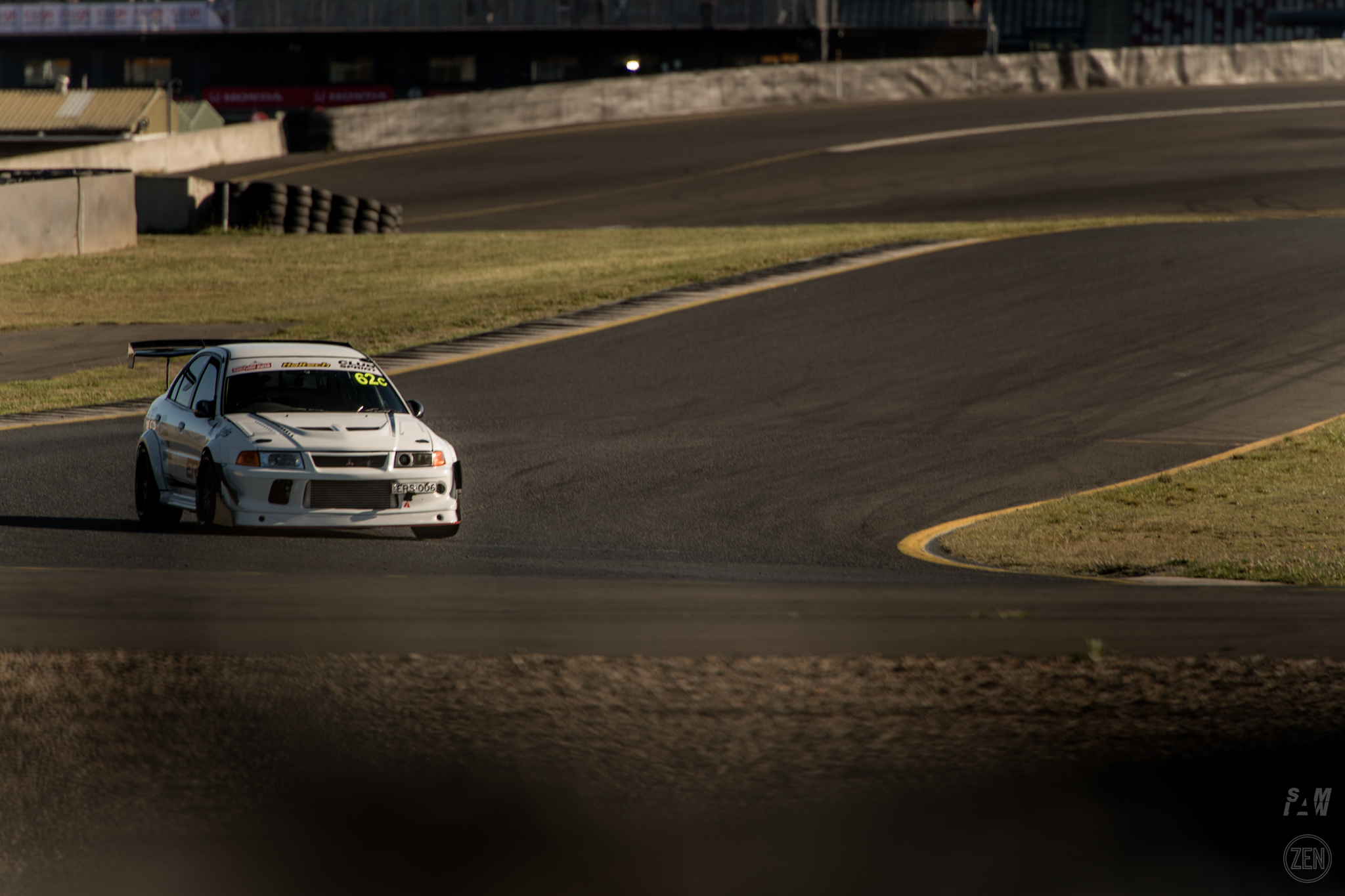 HALTECH CLUBSPRINT CLASS

The most competitive class of the weekend with just 662 milliseconds separating the podium saw Jamal Assaad in his Evolution Racing Spares Mitsubishi Evolution take the podium with a time of 1:38.614 on his second last lap of the event. The lead was taken from front runner and driver favoured to win; Brett Dickie, whose fastest lap of 1:38.824 was conversely recorded on his second lap of the event in the Elusive Recing Honda Integra. Rounding out the podium was the Spartan Nik Kalis in the Metropole Mitsubishi Evolution X with a time of 1:39.276.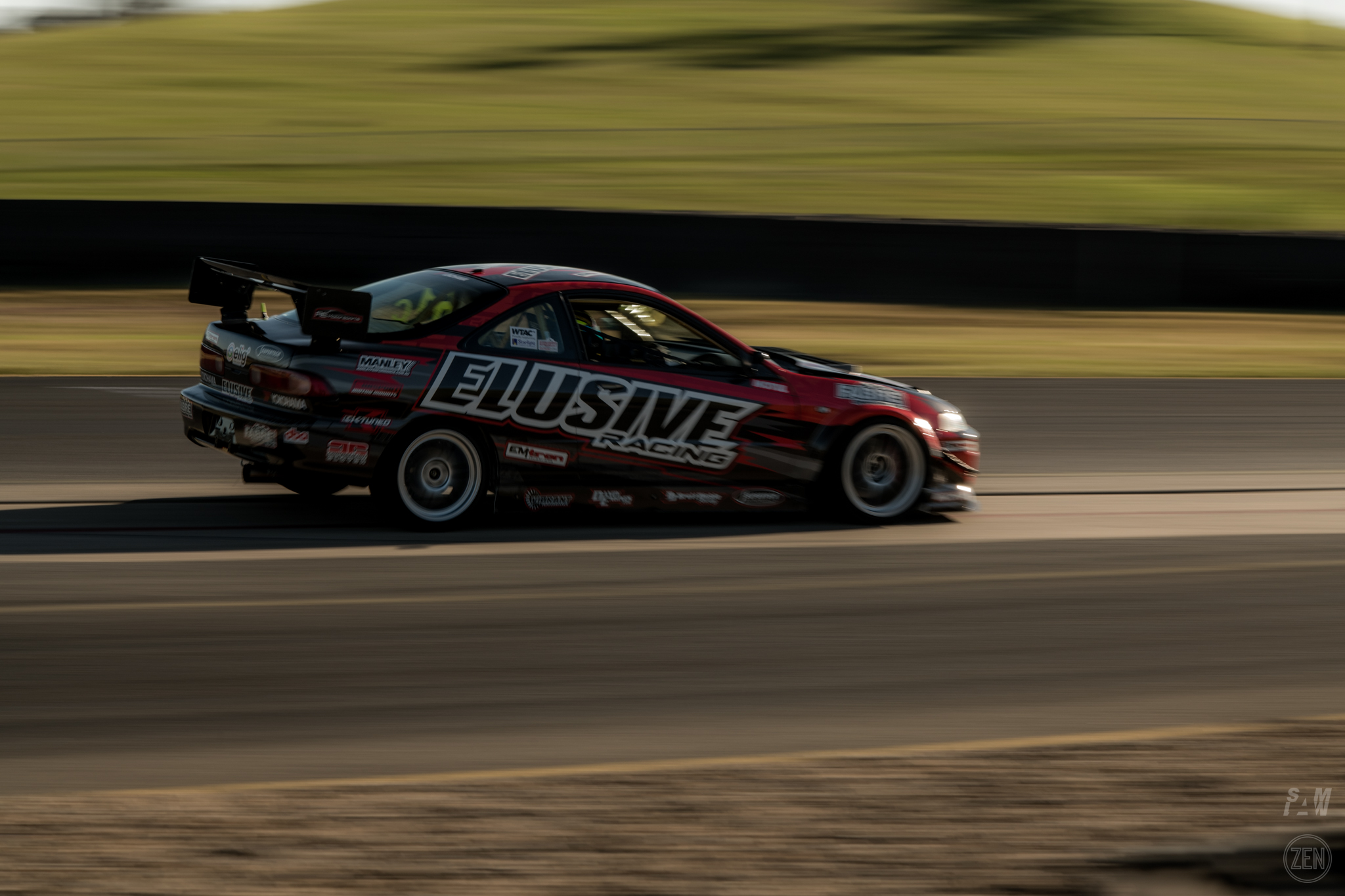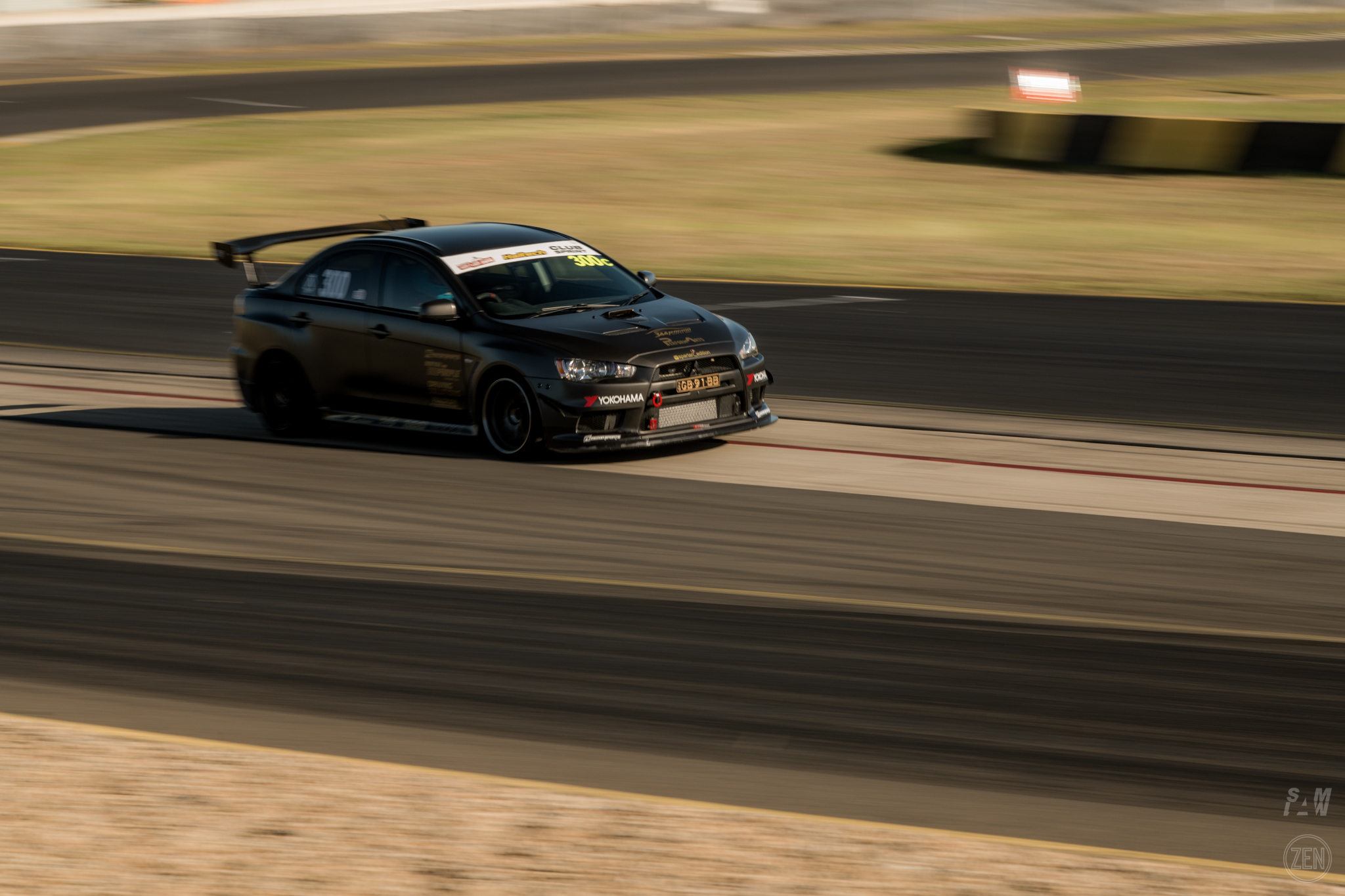 TURBOSMART FLYING 500 WORKSHOP BATTLE

The quest for the highest speed across 500m returned with a twist this year as part of the Midday Mayhem. This year the challenge was limited to workshops and only street registered cars.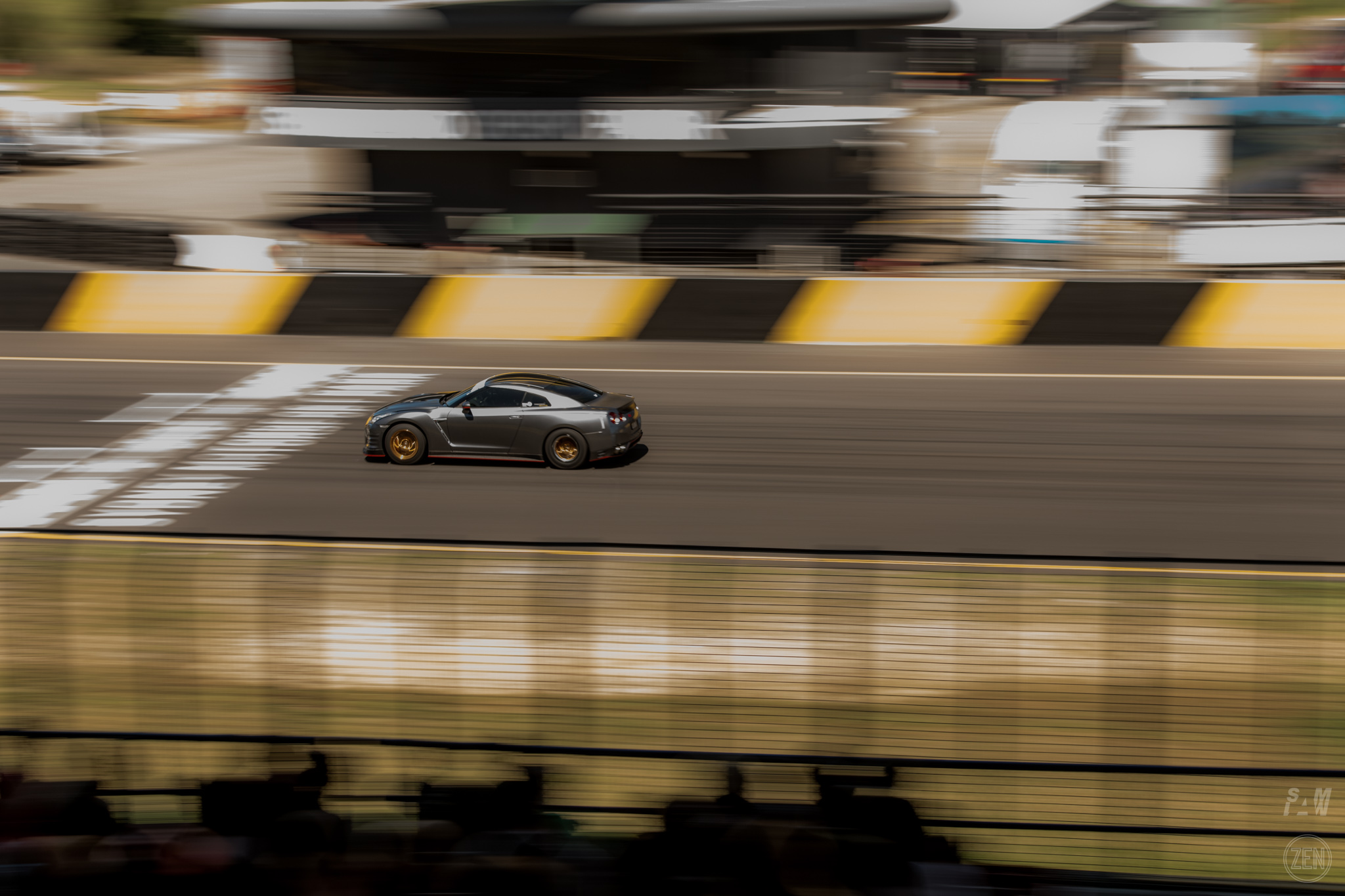 Fastest of the event went to Lance Warren in his Precision Racing R35 GTR which clocked in at 291 km/h
Enzo Guarinoni in the Mick's Motorsport Mitsubishi Evo, AKA BAGDAD, managed 281 km/h, possibly running on only with 3 cylinders… 261 km/h was enough to round you into the top 3 of the Flying 500 with Emmanuel Dalakakis in the Earl's Performance Jeep Grand Cherokee.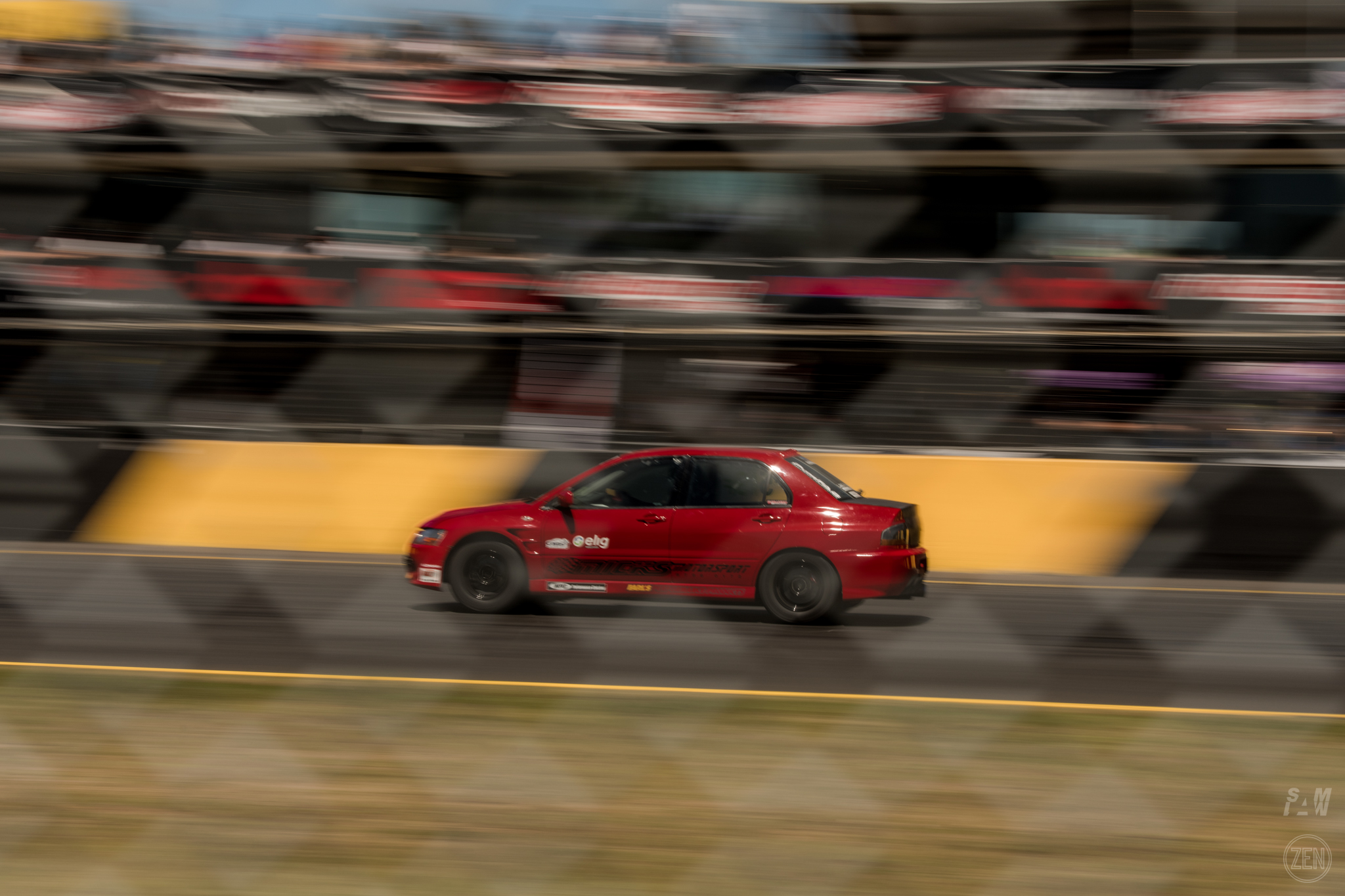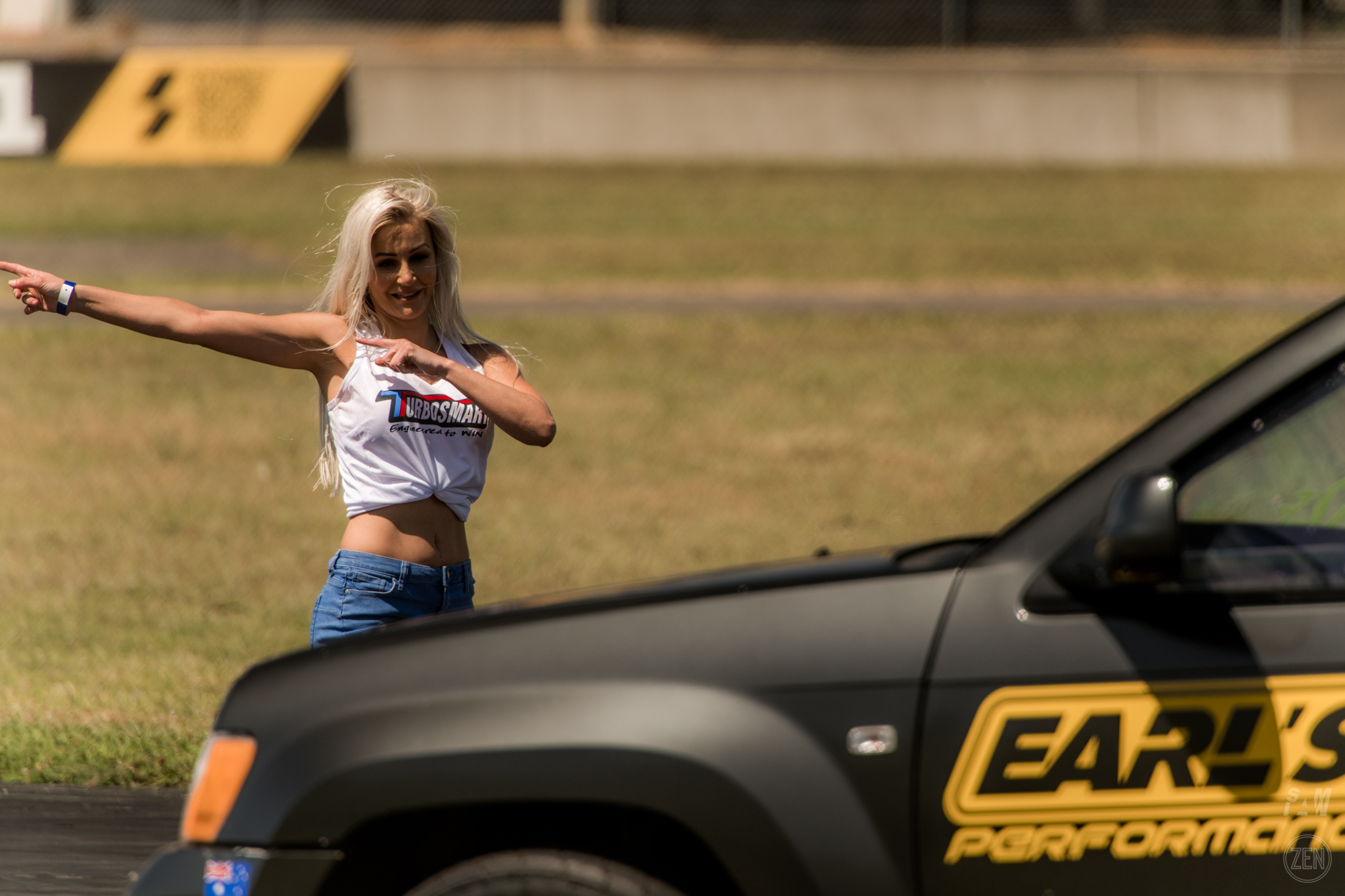 GARRETT ADVANCING MOTION INTERNATIONAL DRIFTING CUP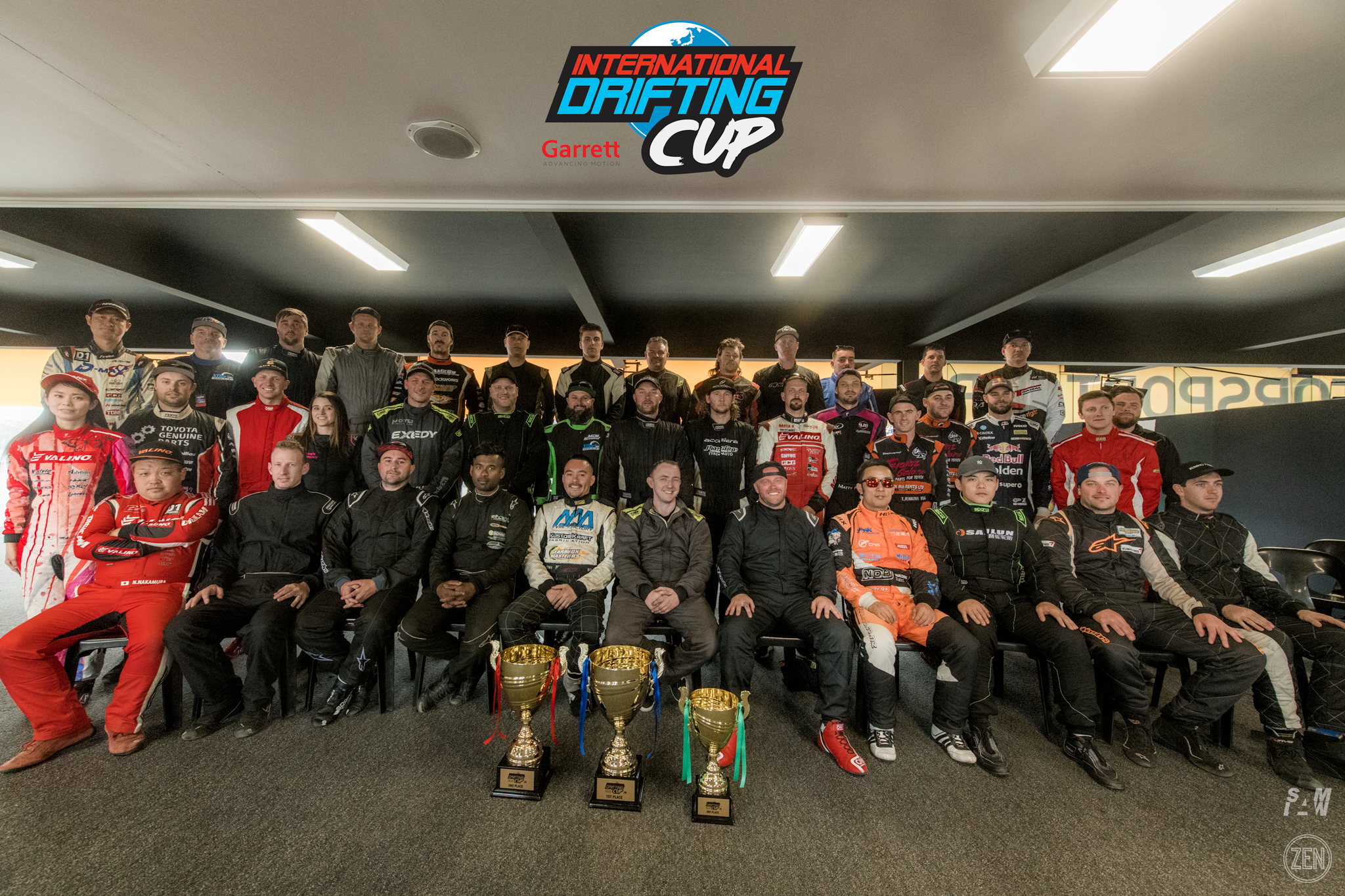 The Garrett International Drifting Cup returned for it's second year in this format, seeing a field of 40 drivers from Japan, China, USA, Scotland, Ireland, and every state of Australia compete in front of the Drift King himself and move back over to the South Circuit drift track.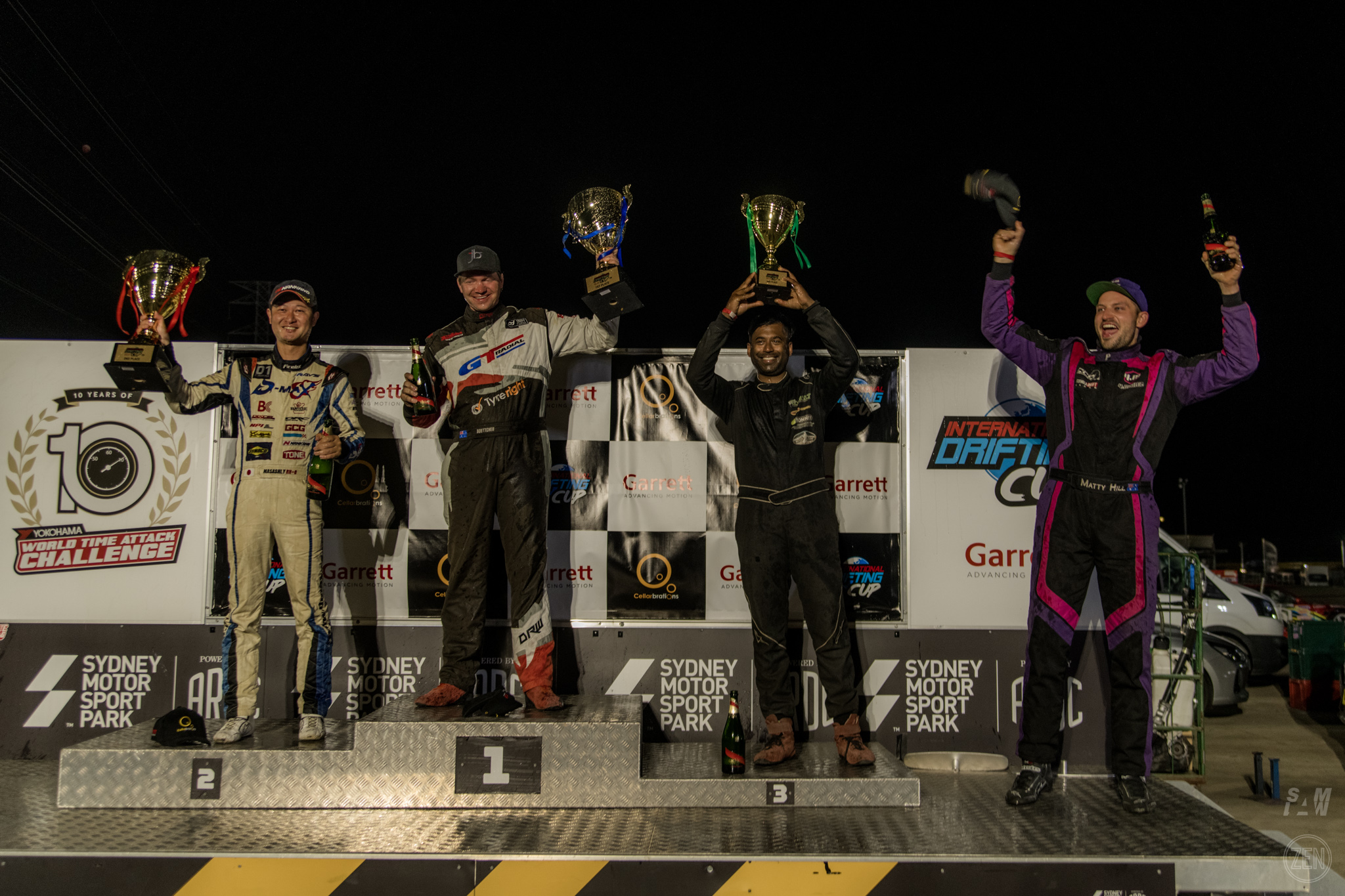 Top honours went to Josh Boettcher in his GT Radial S15 over reigning Japanese D1GP champion Masashi Yokoi in his nitrous 2JZ powered D-Max S15, coming down to the final chase when Yokoi came off the track.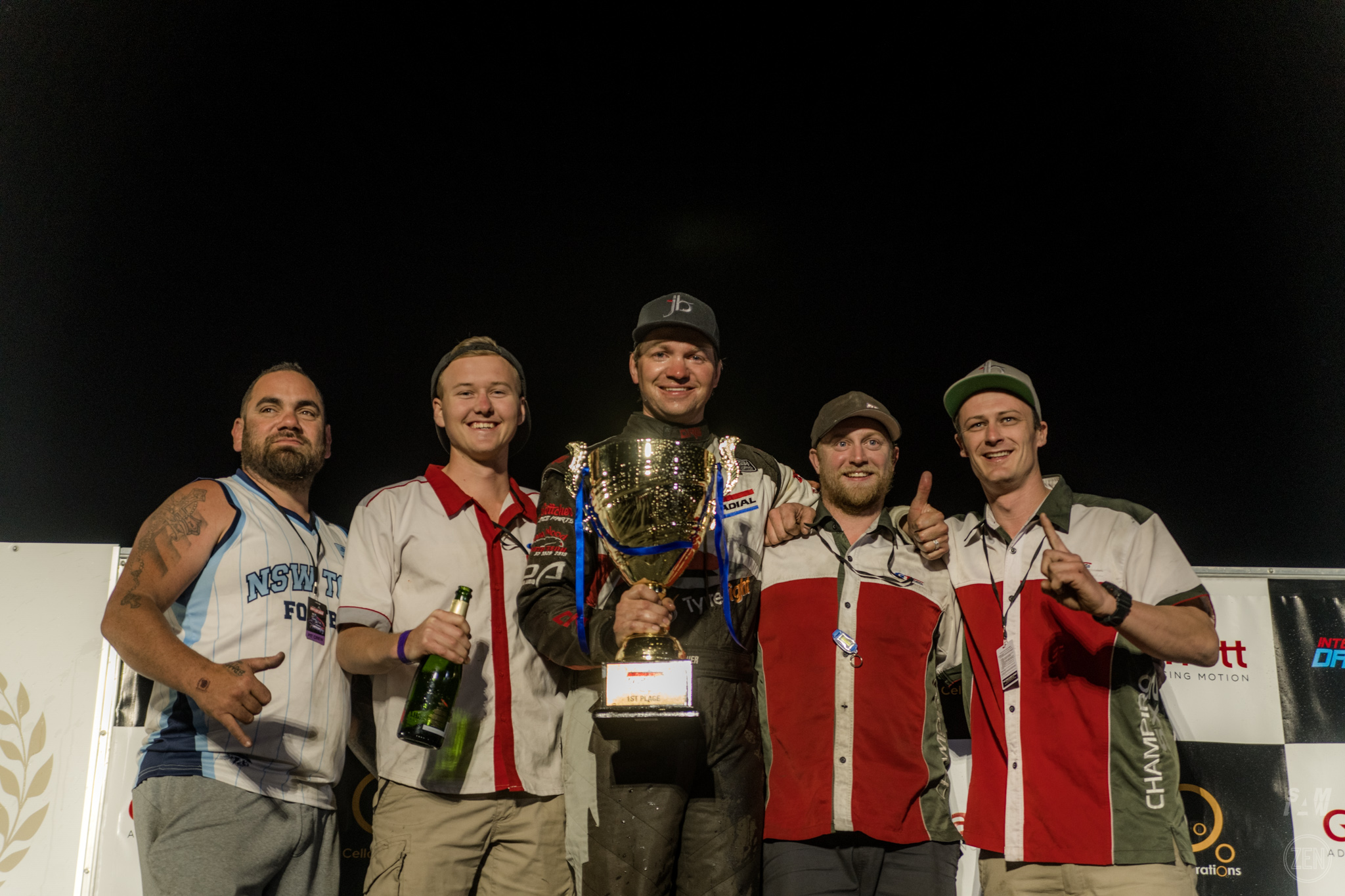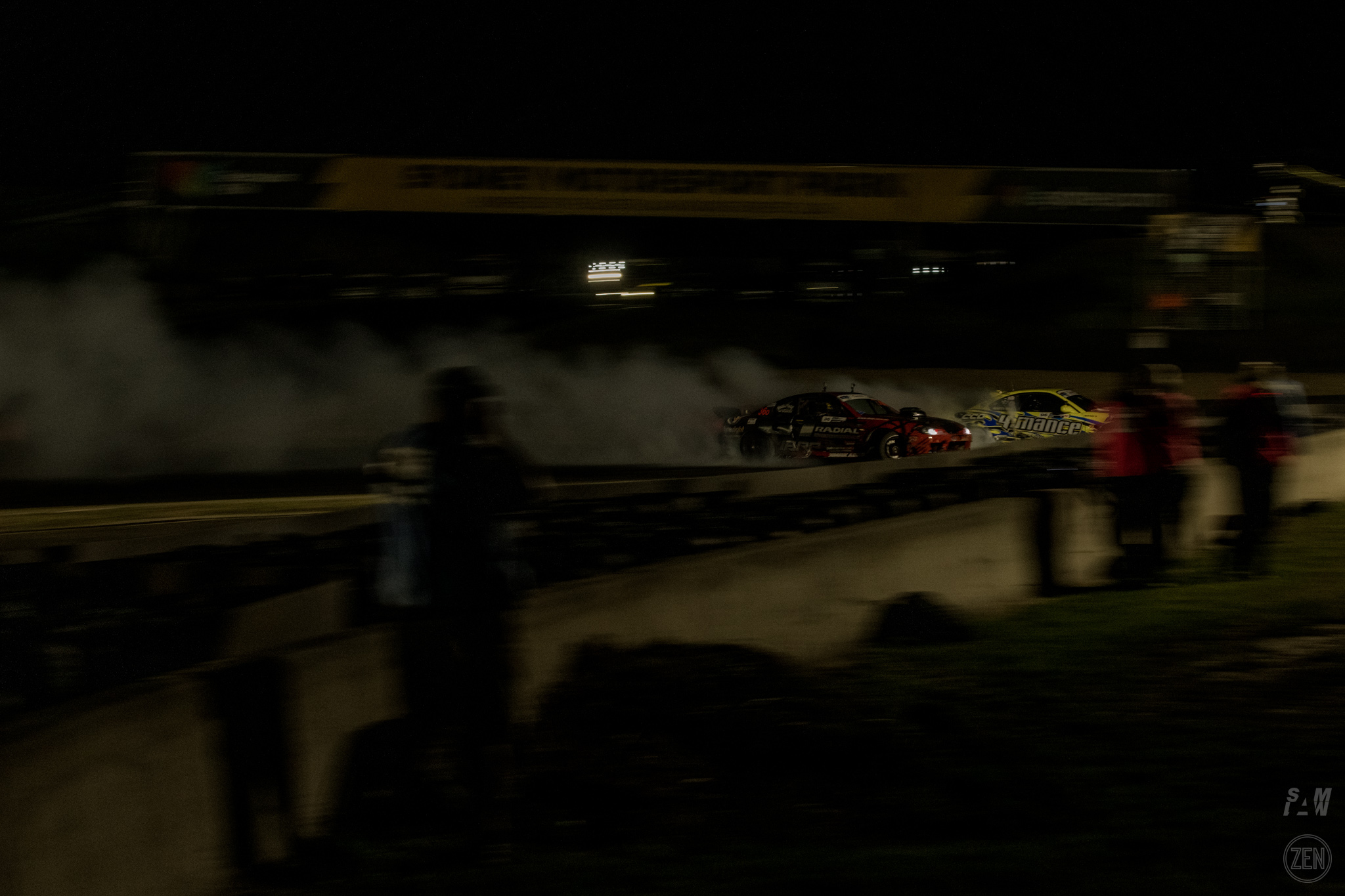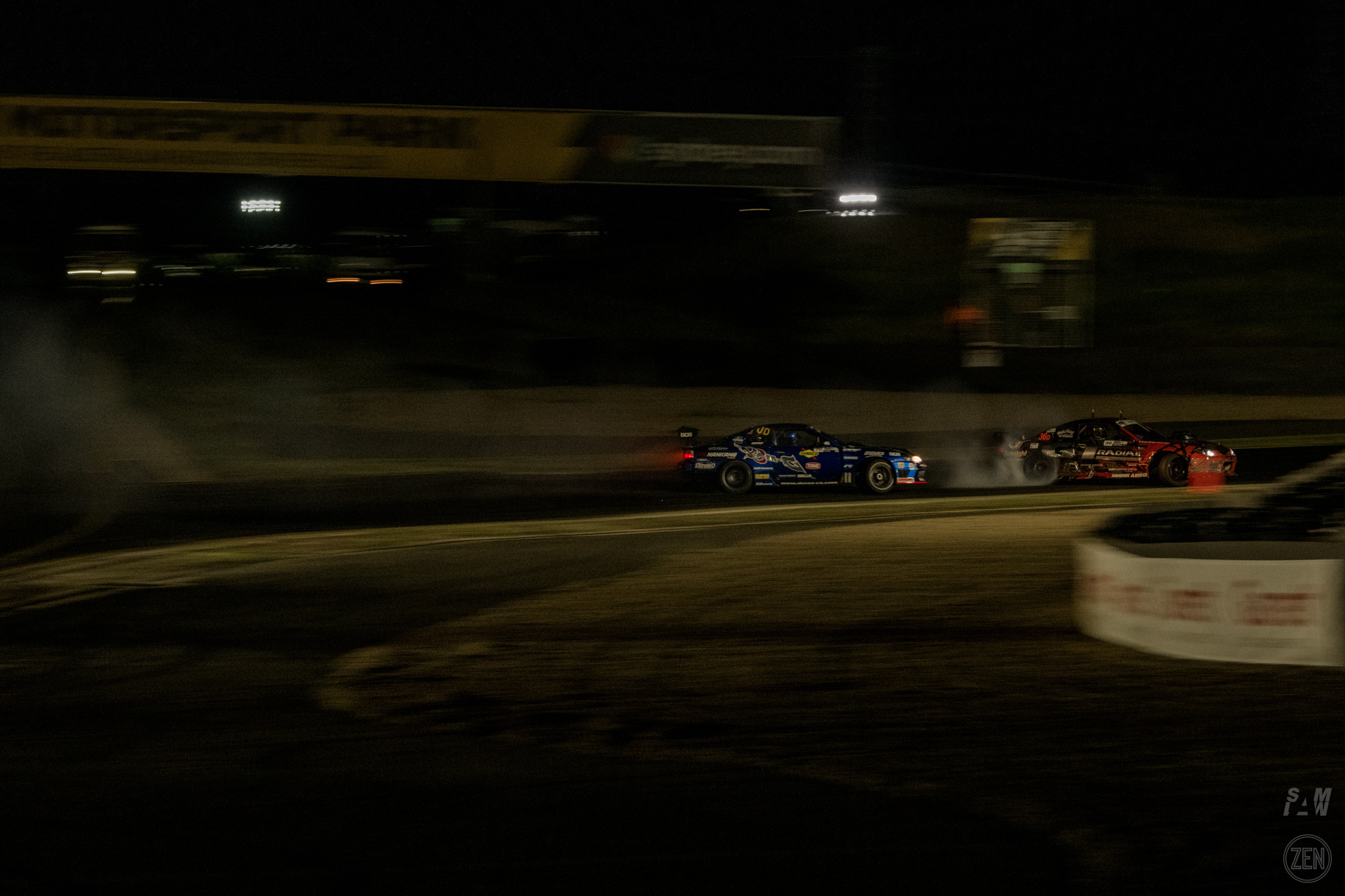 Third place saw Michael Bonney clinched the win over Matty Hill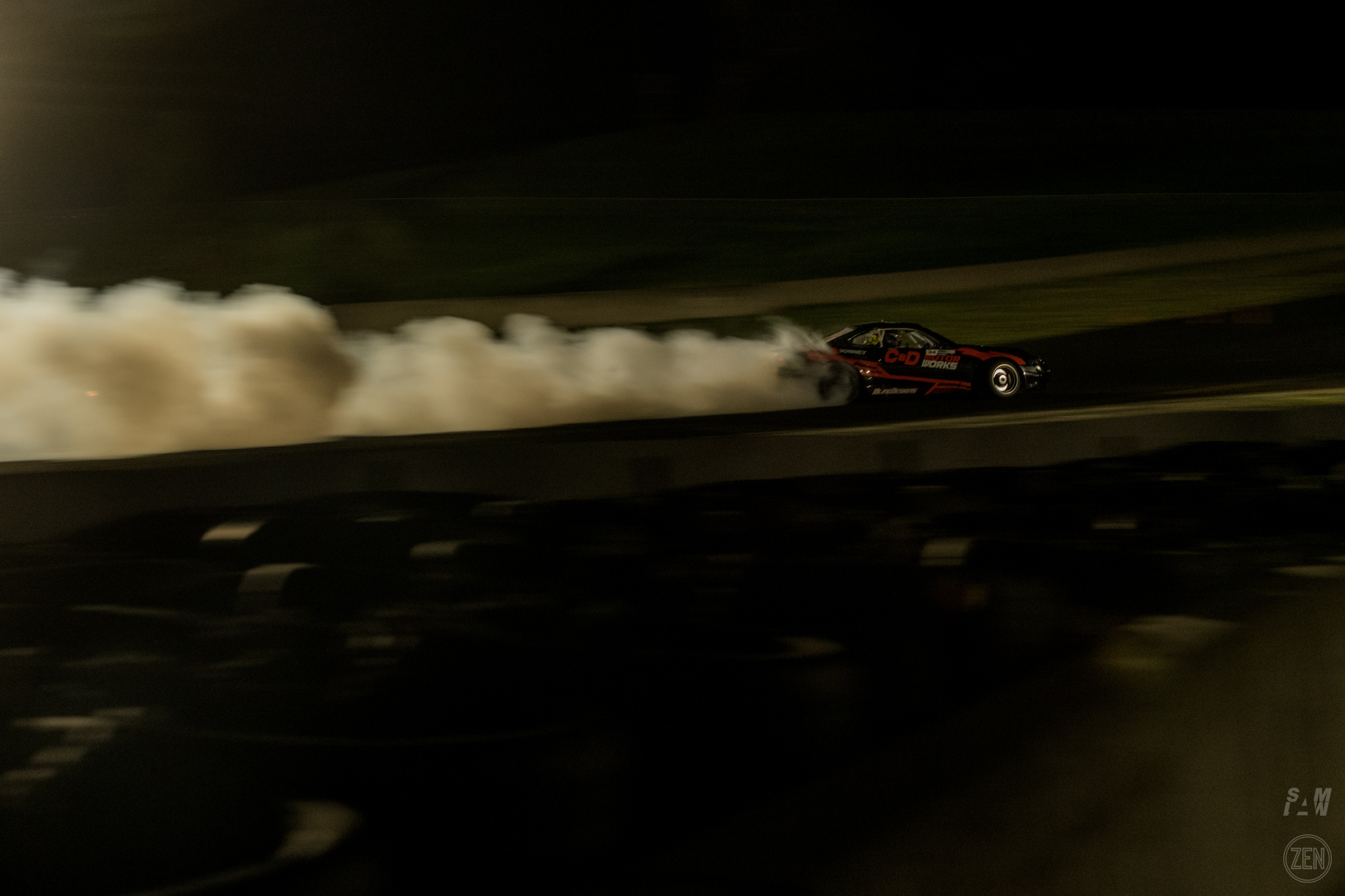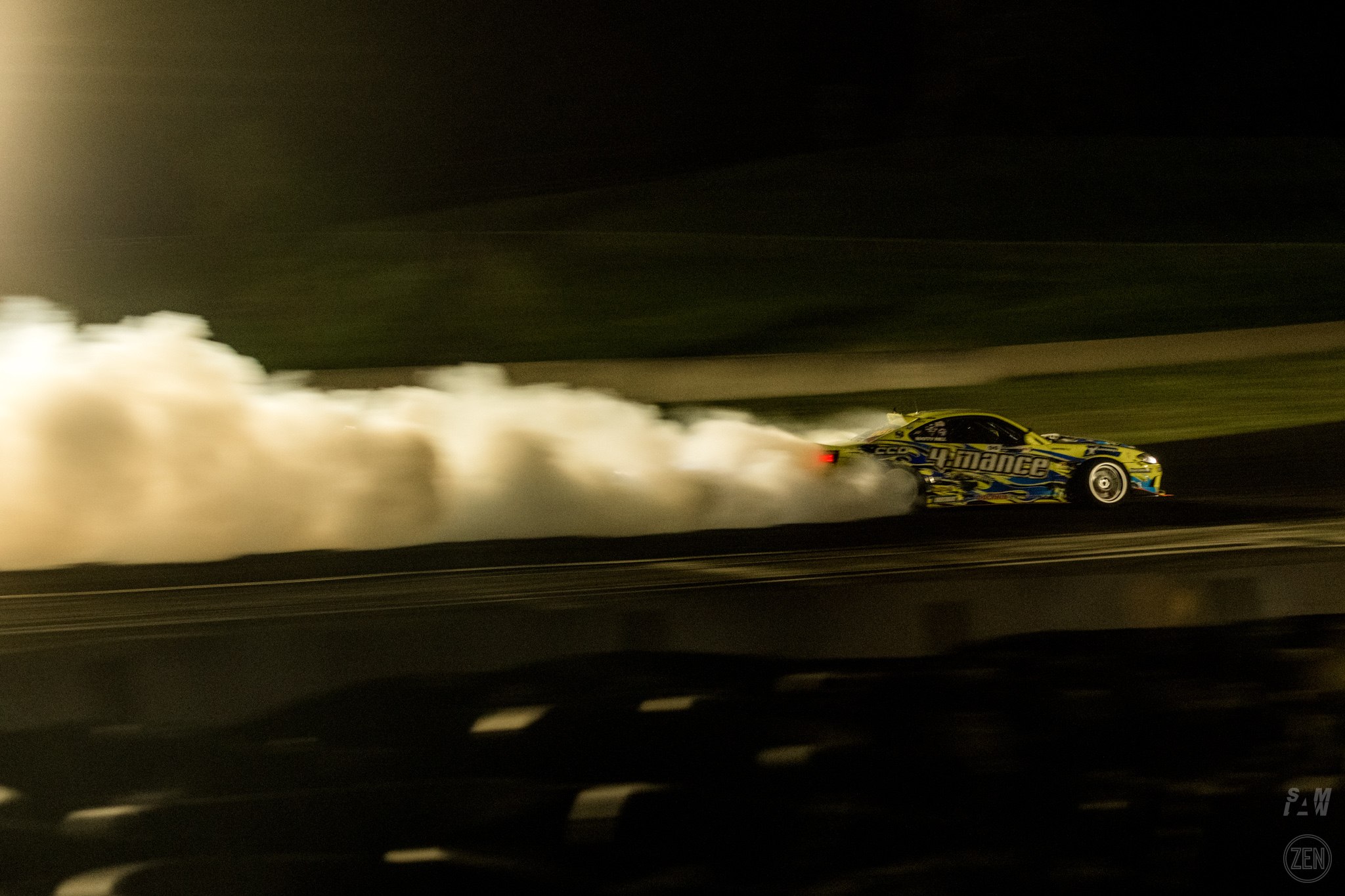 So there's a quick recap of the results, here's a preview of the event with plenty more to come.