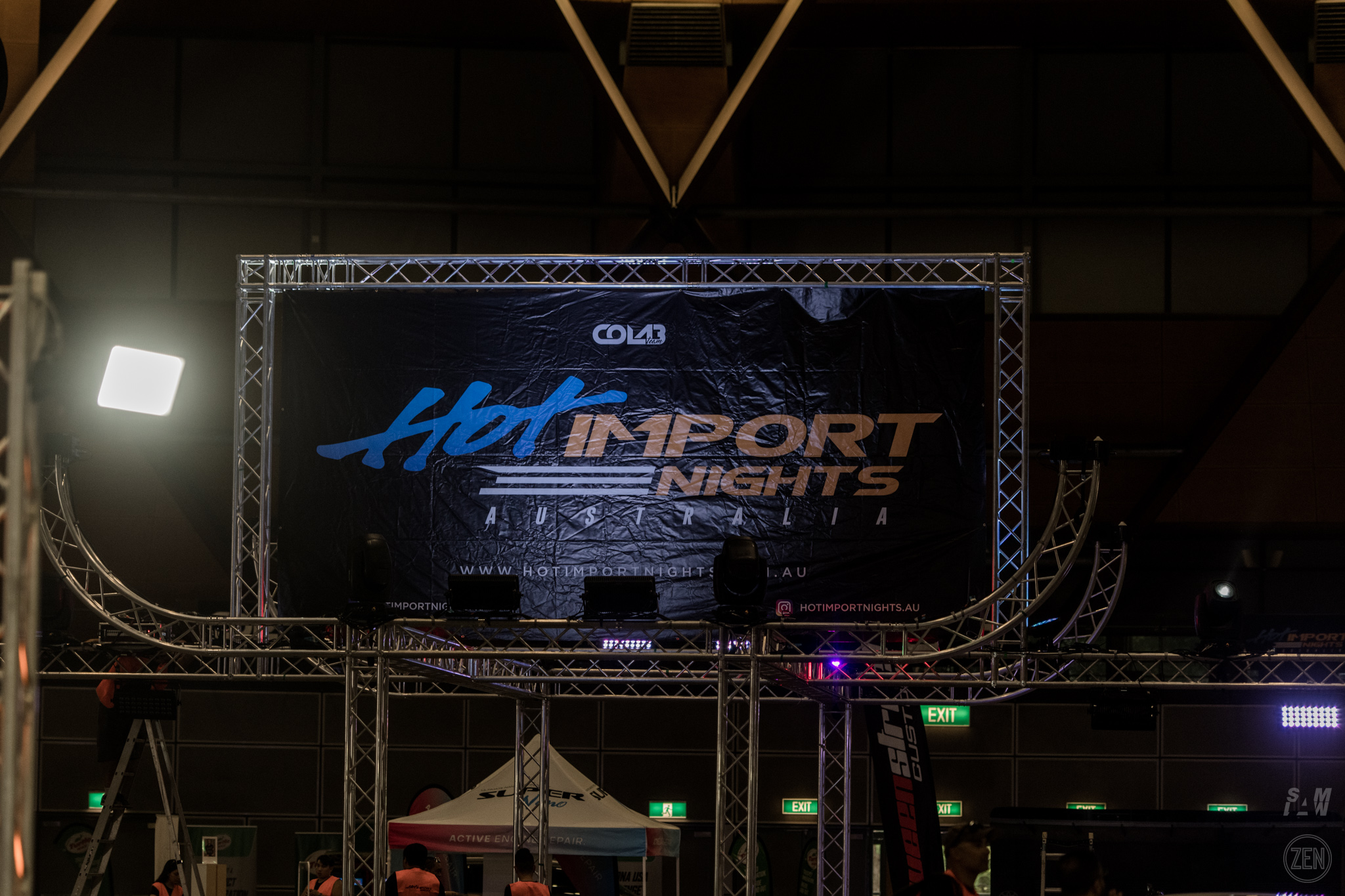 The Hot Import Nights Automotive Lifestyle Festival rolls into Sydney for its third year and I dropped by the bump in for a quick preview.  There's still plenty to be brought in and setup for the event which kicks off at 10am in the morning.  ZEN Babe Luci Fang will be competing for Miss HIN 2019 alongside 7 other beautiful ladies.  There's a 3 on 3 Basketball tournament, RC Drifting, Dance Battle, NFS Heat gaming area and loads more!!
Grab your tickets online – http://tickets.hinsyd.com.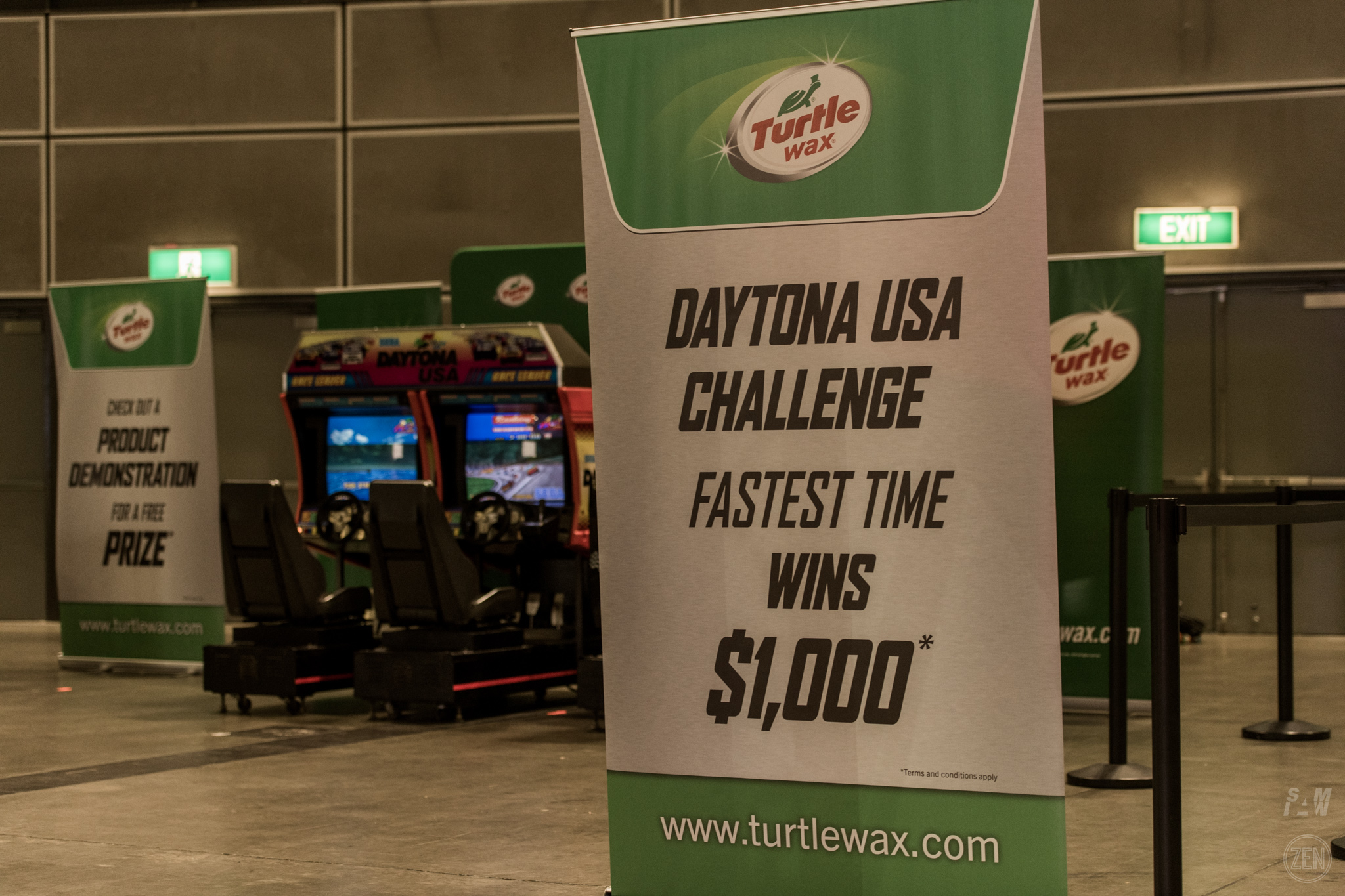 This years naming sponsor is Turtle Wax, and for all those 90s kids, here's a great chance to relive your childhood and walk away with a grand!!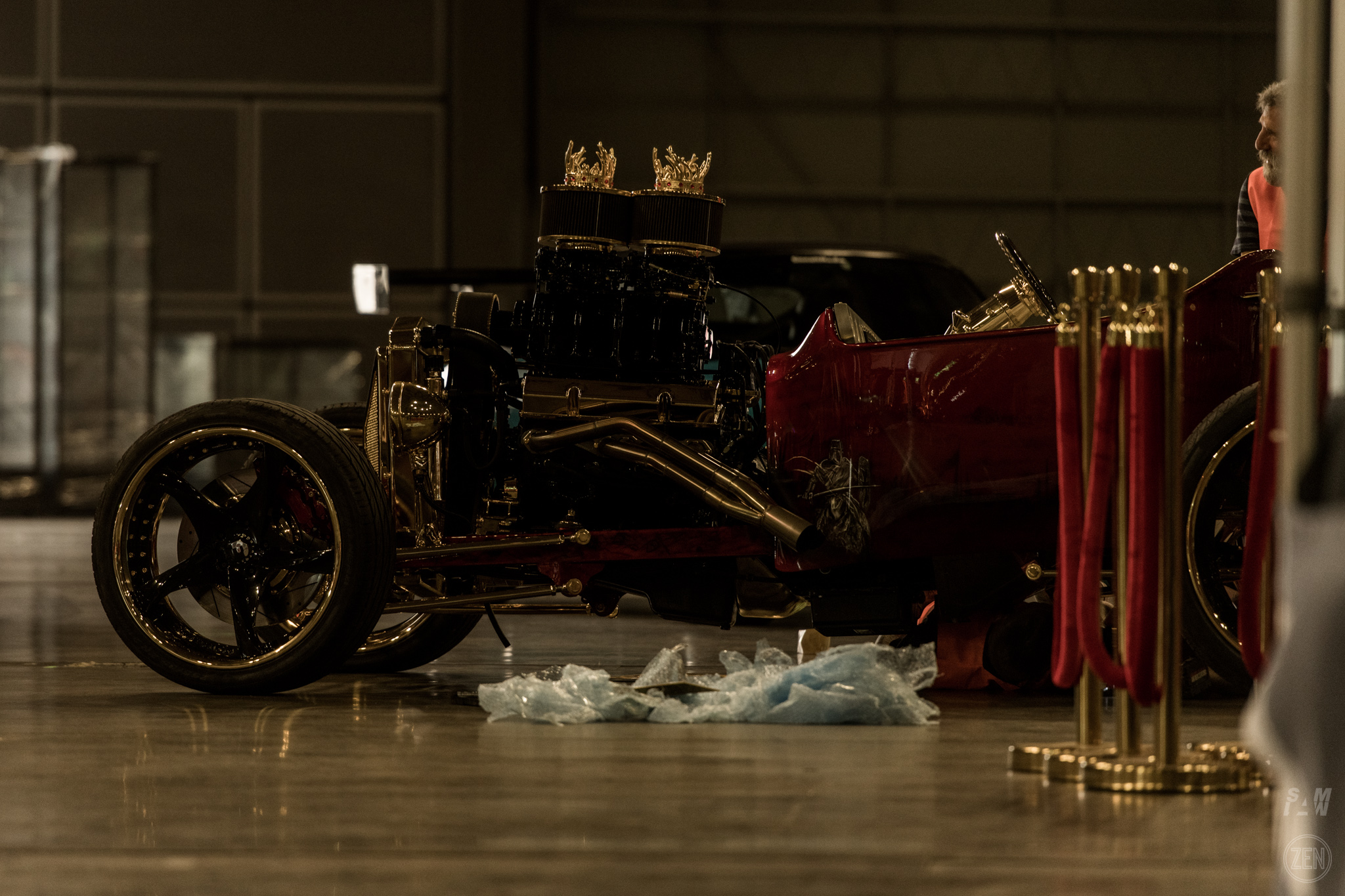 This hotrod looks insane!!!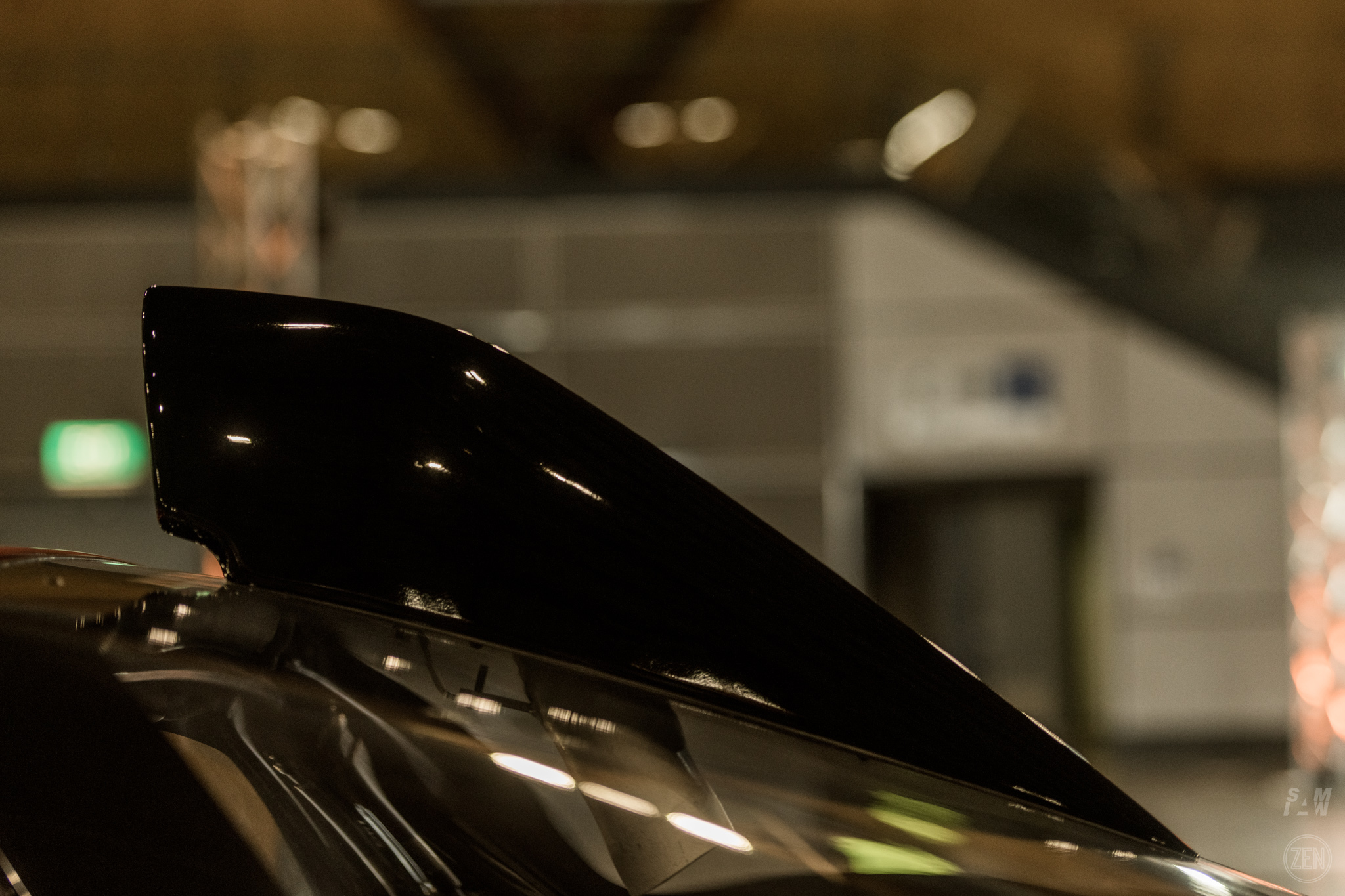 I bumped into Roland who things that he may have finally gone a little over the top with his Honda NSX…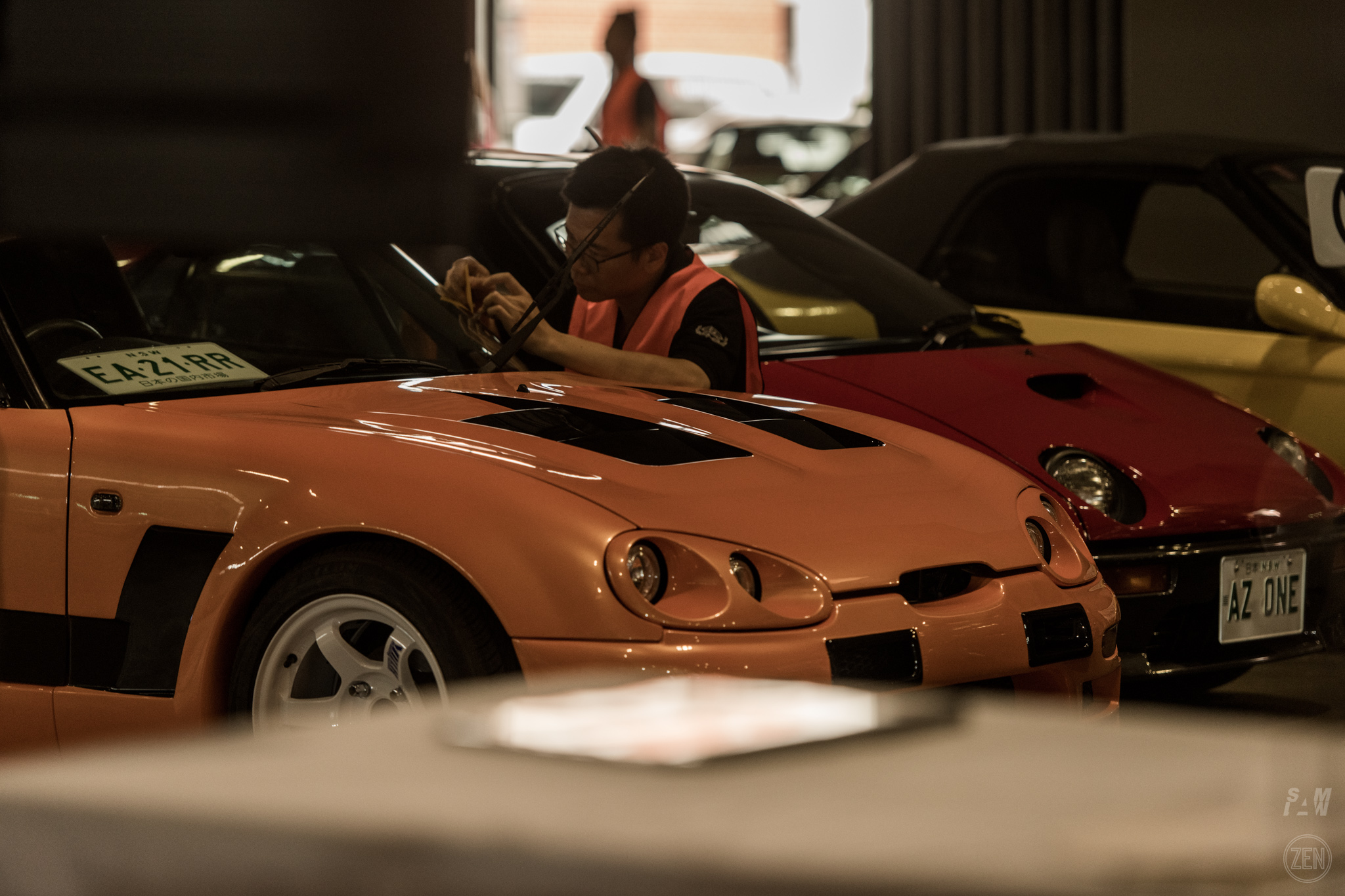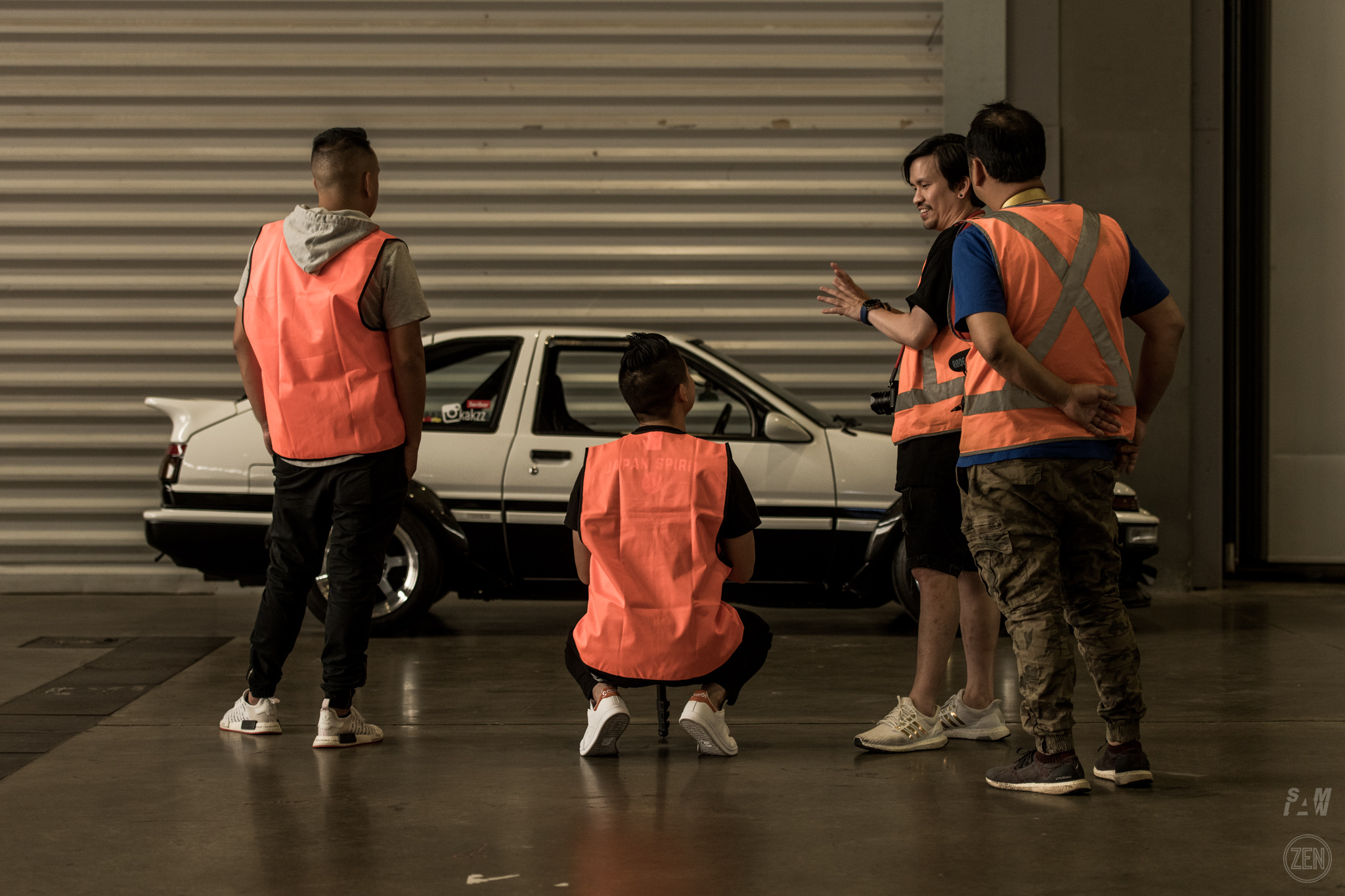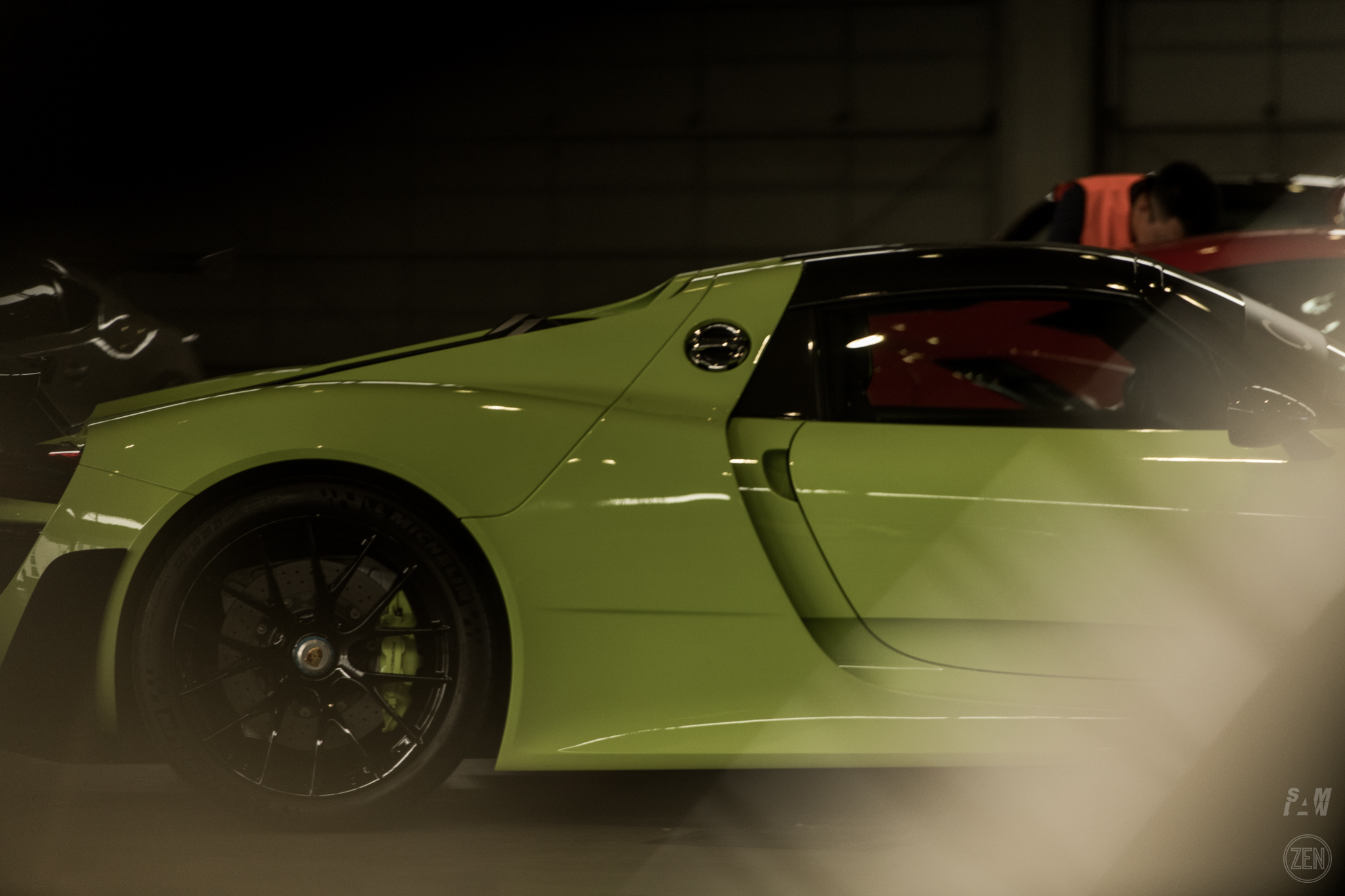 Nine One Eight reasons to love Christmas!!!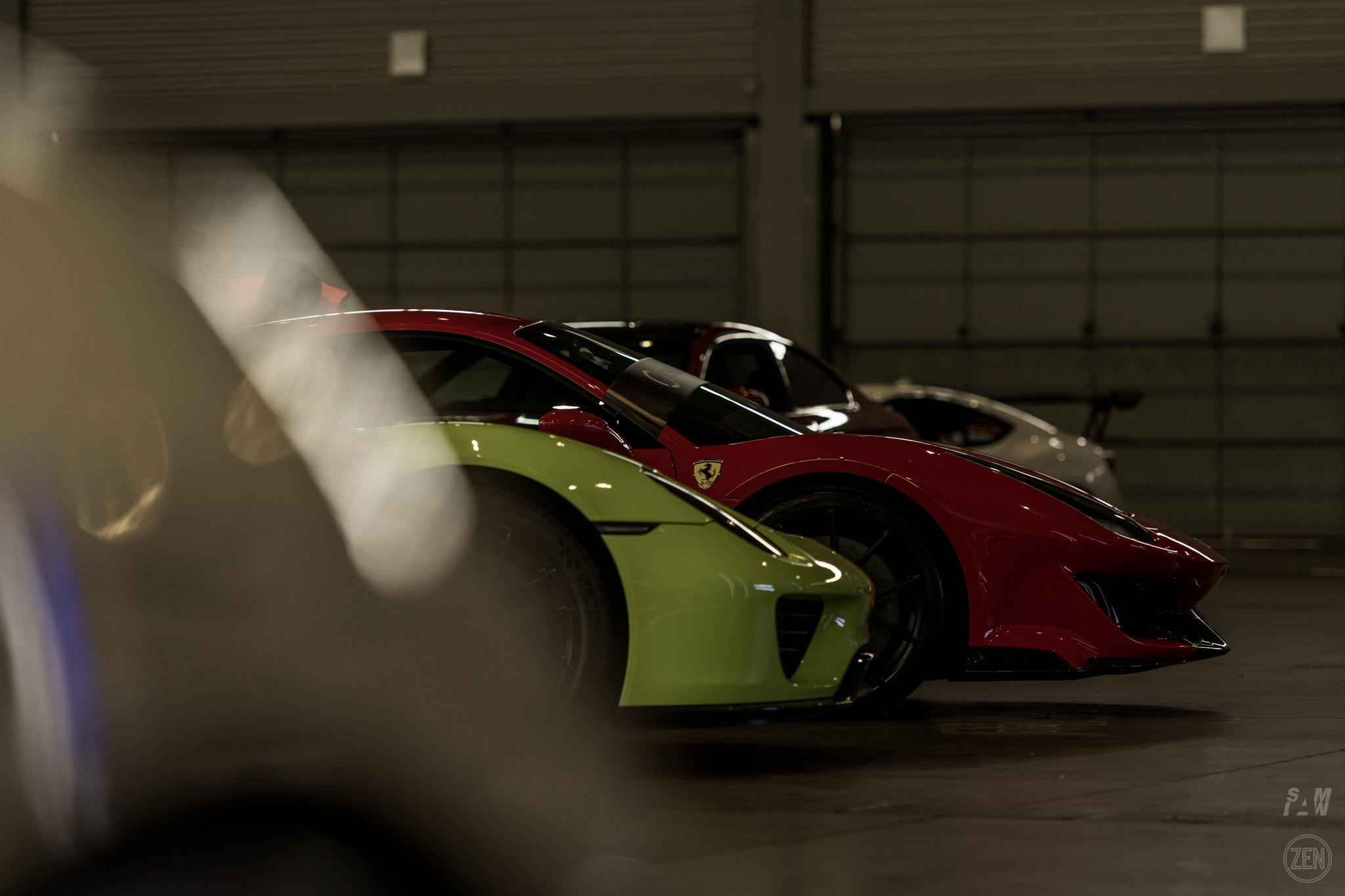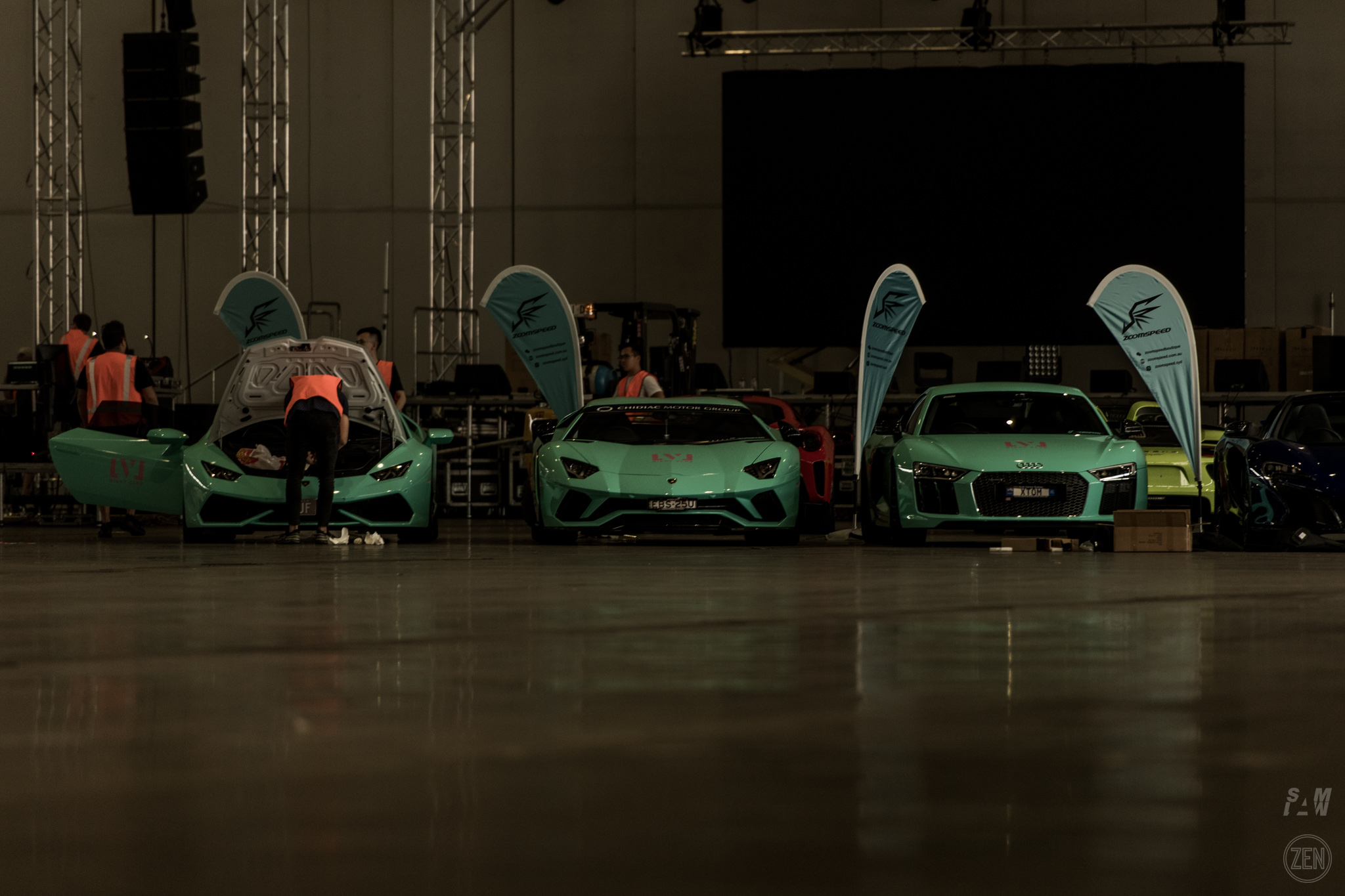 Zoomspeed loves a bit of colour coordination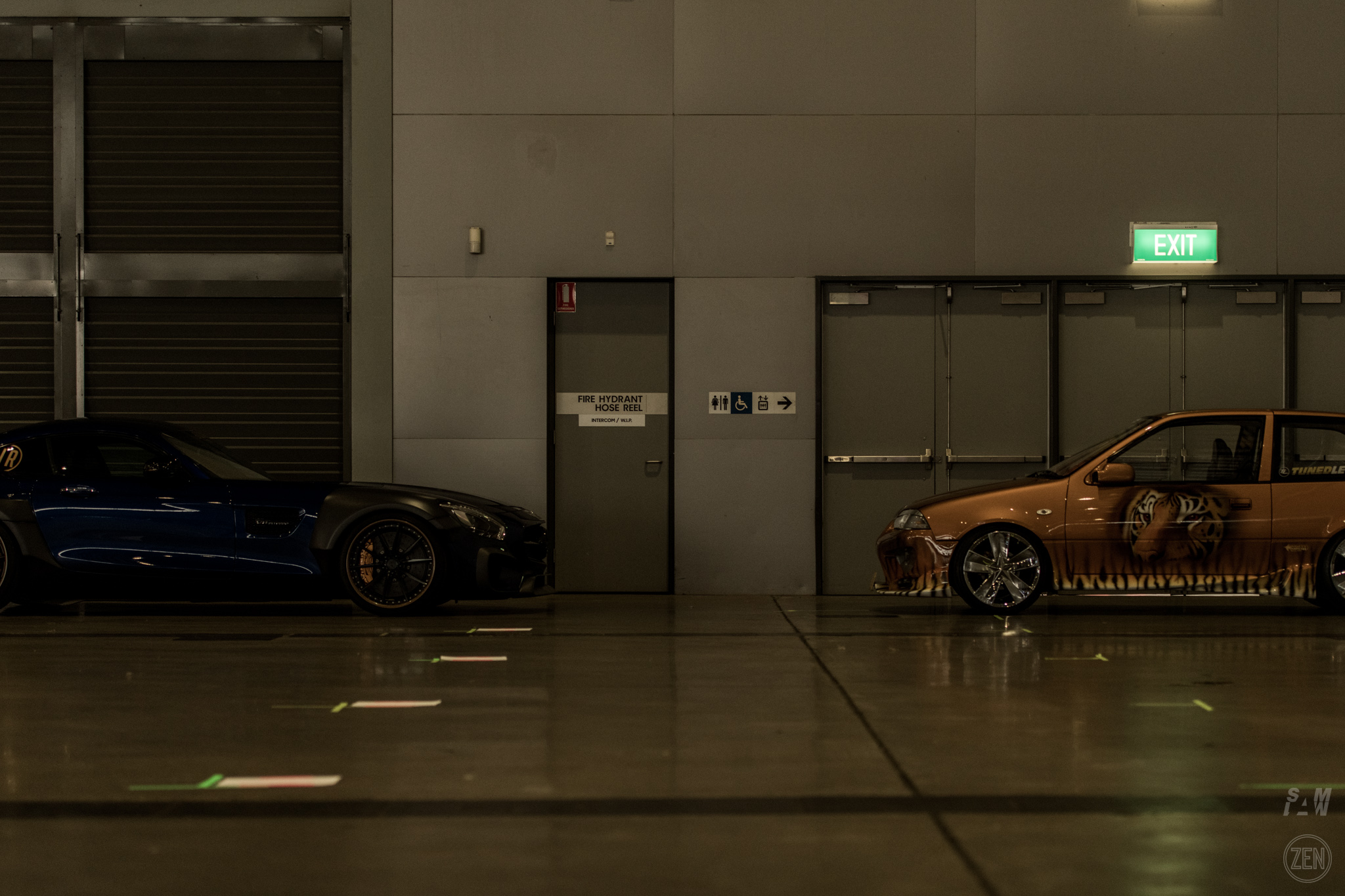 If you were to look through a portal to the past, this is what you may see…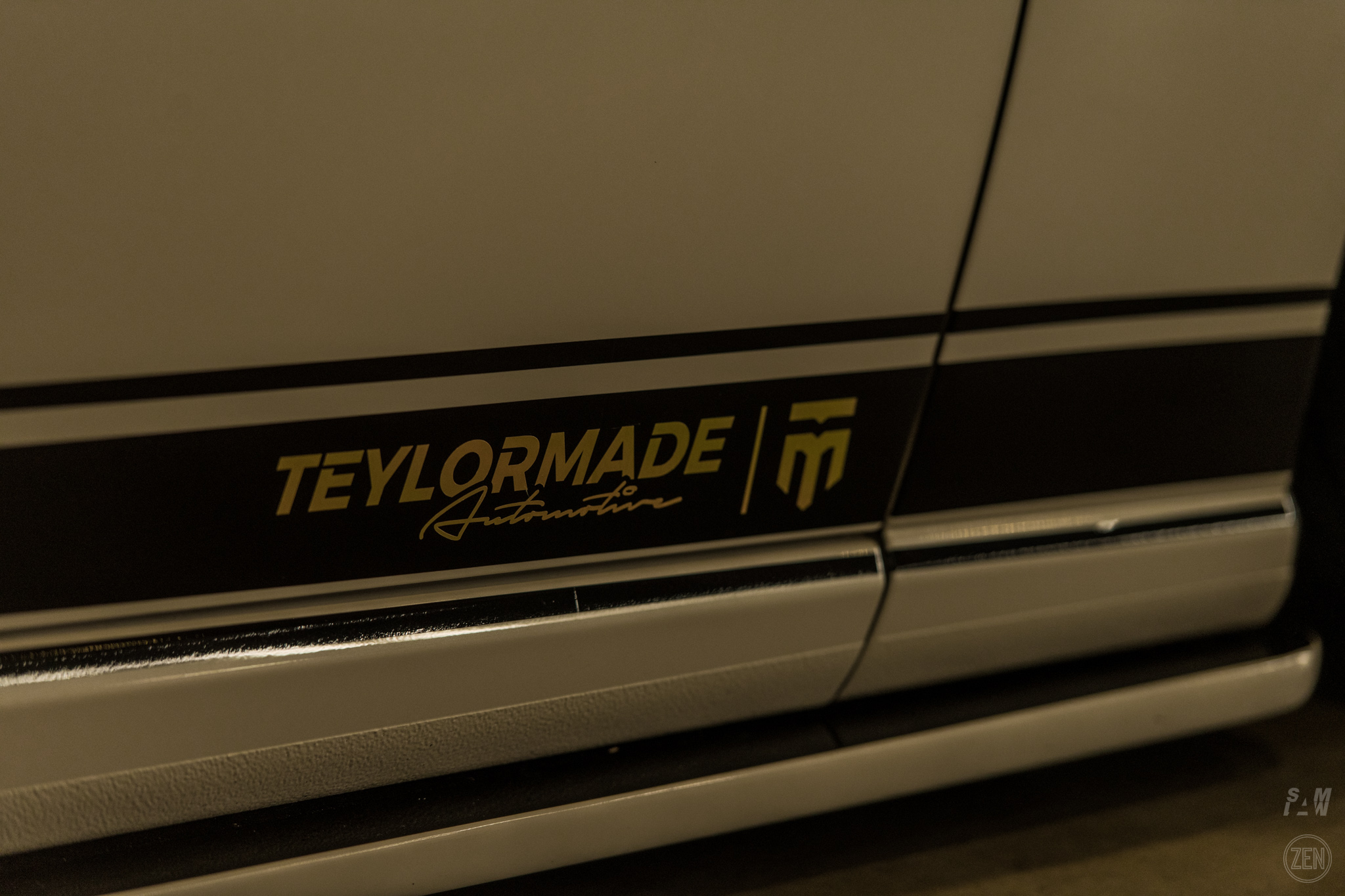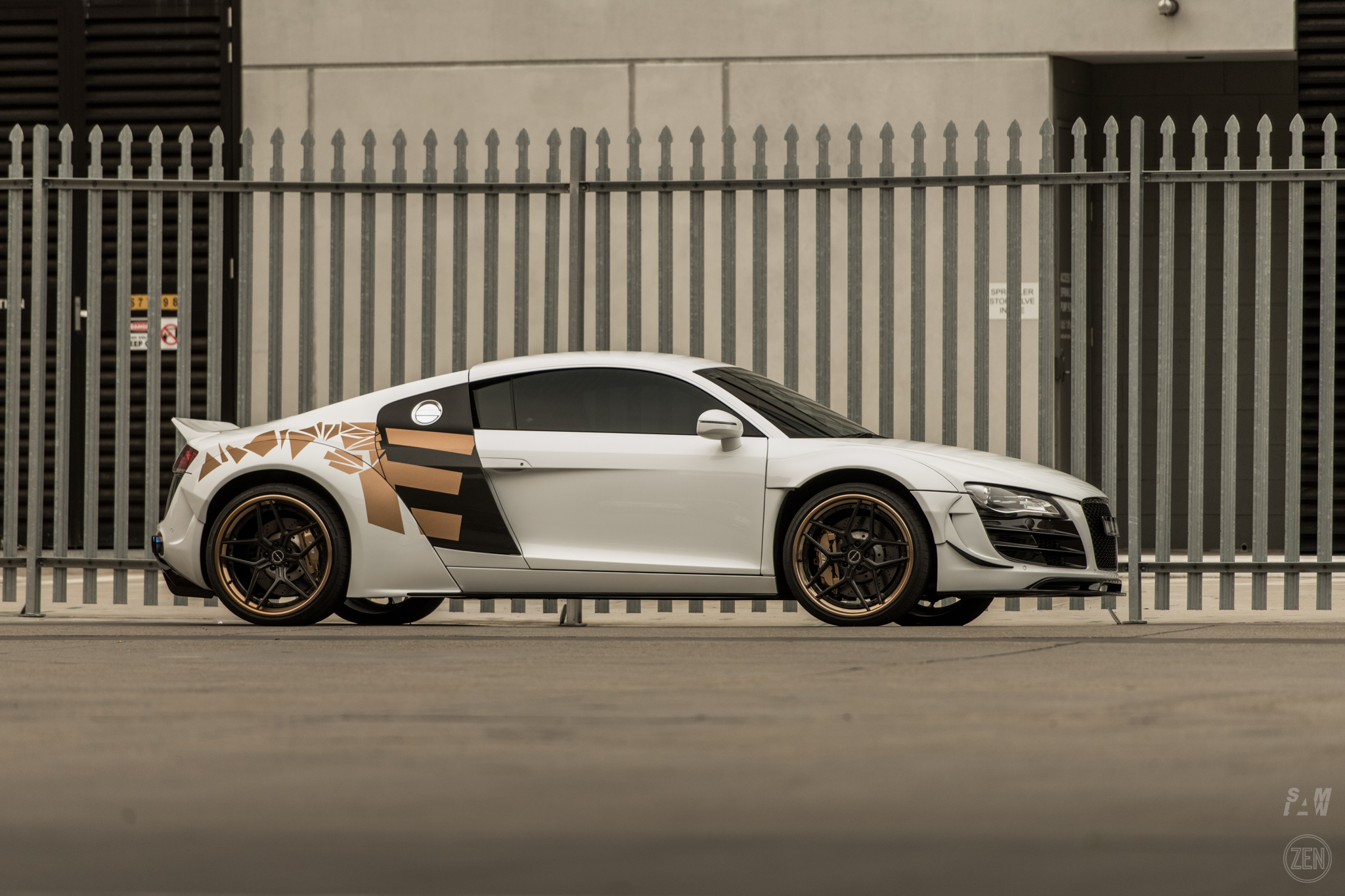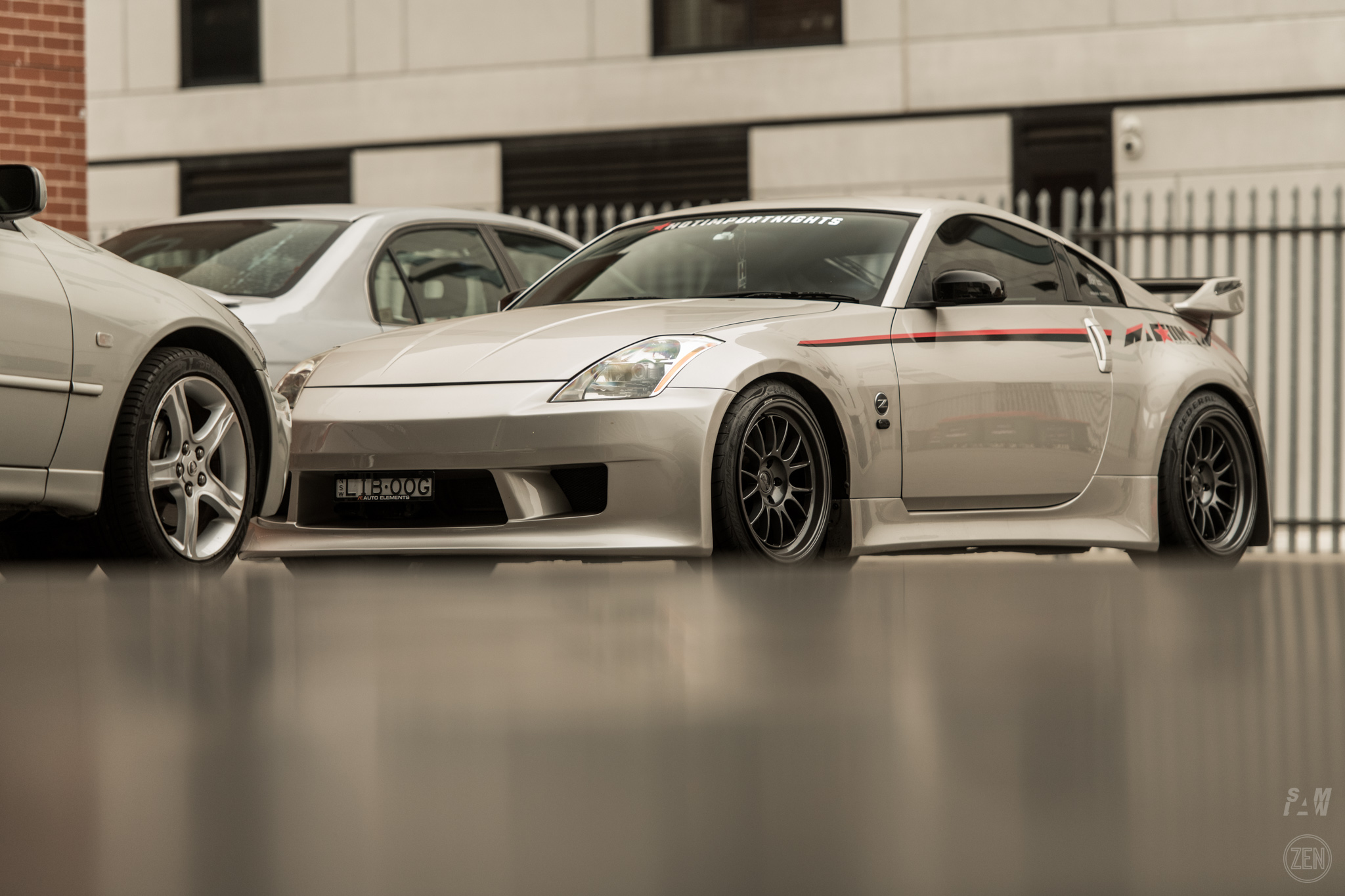 ZED!!!!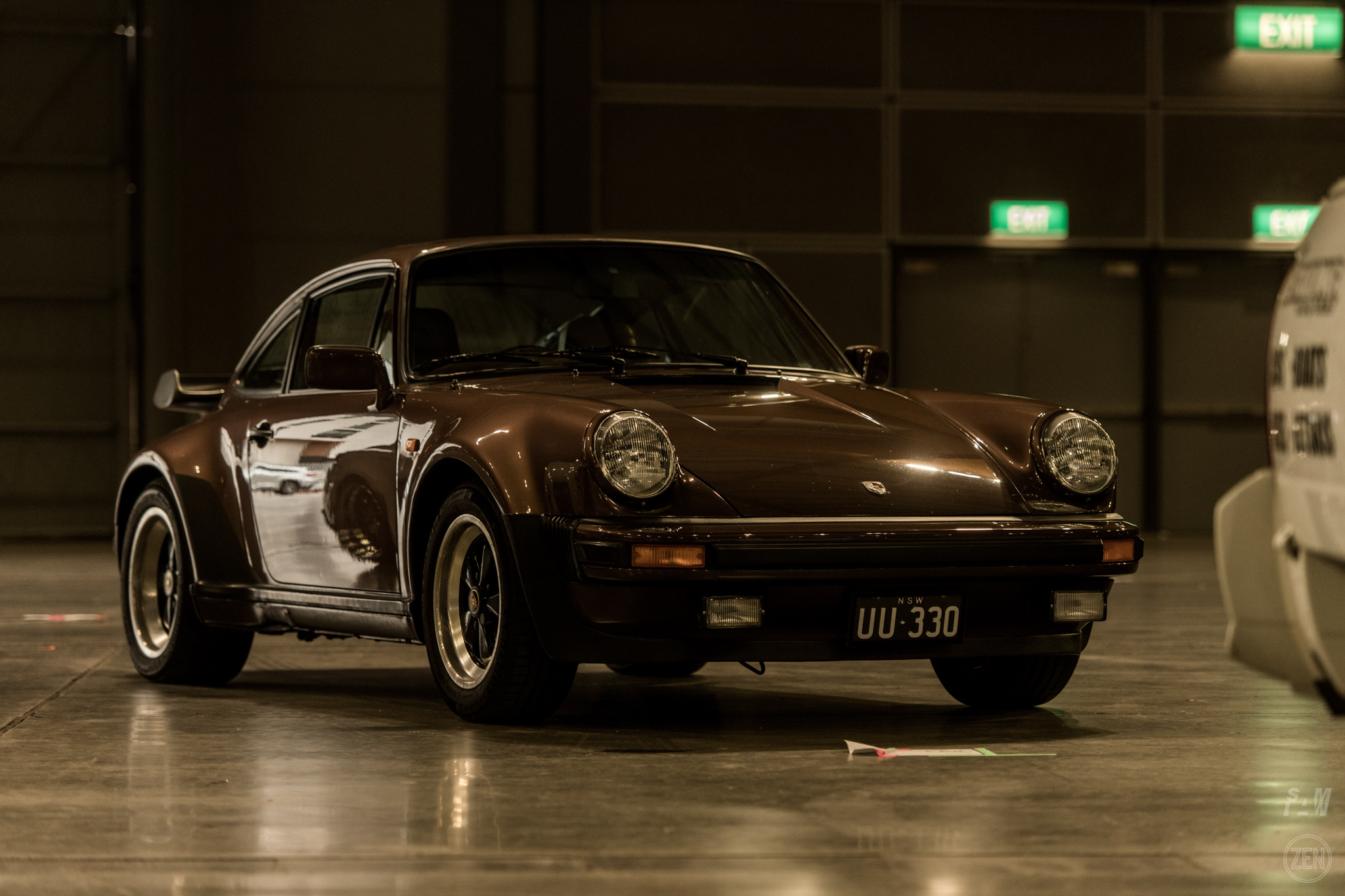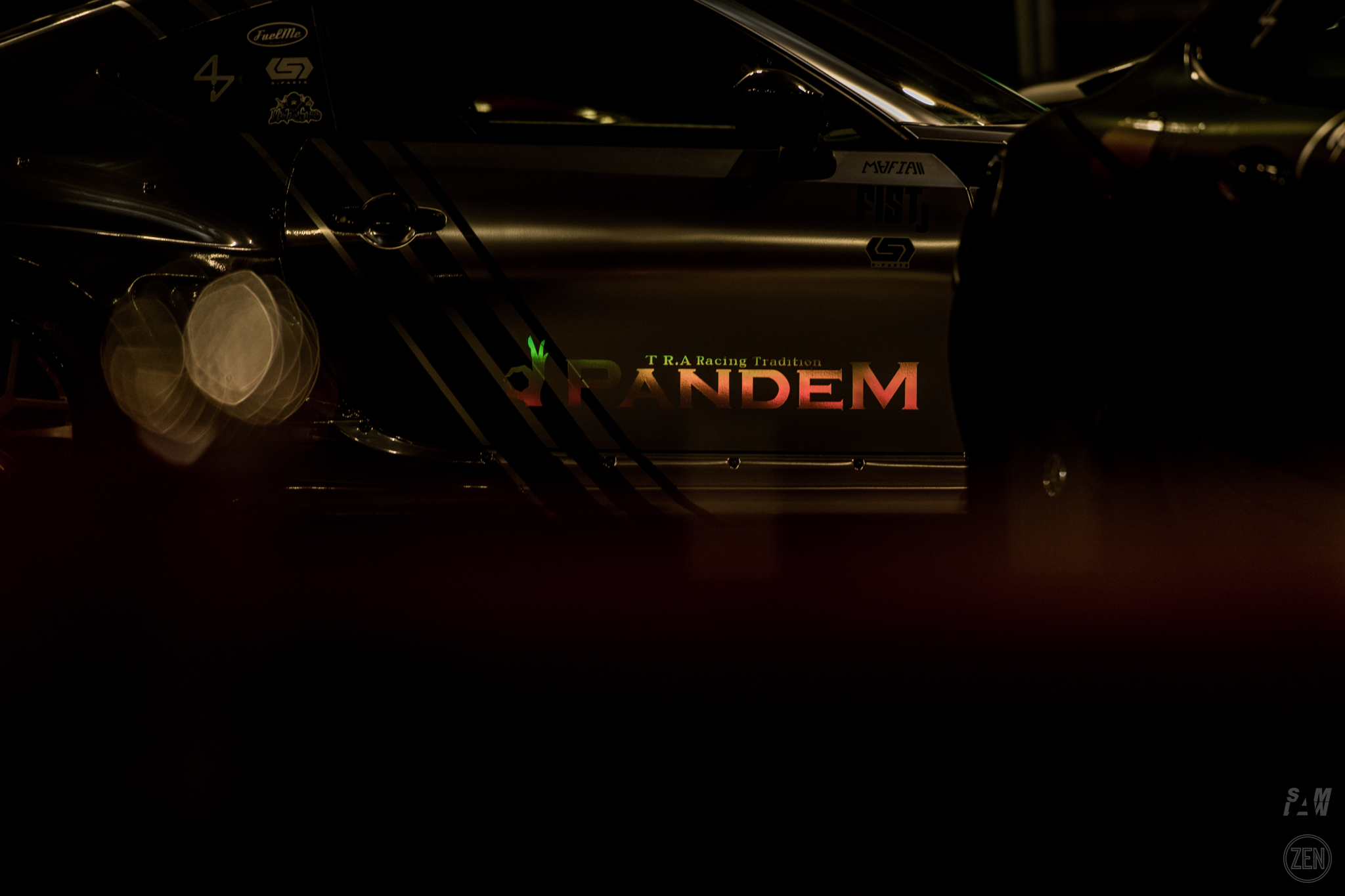 We've seen plenty of Rocket Bunny kits popping up in Australia, and there's plenty more coming through…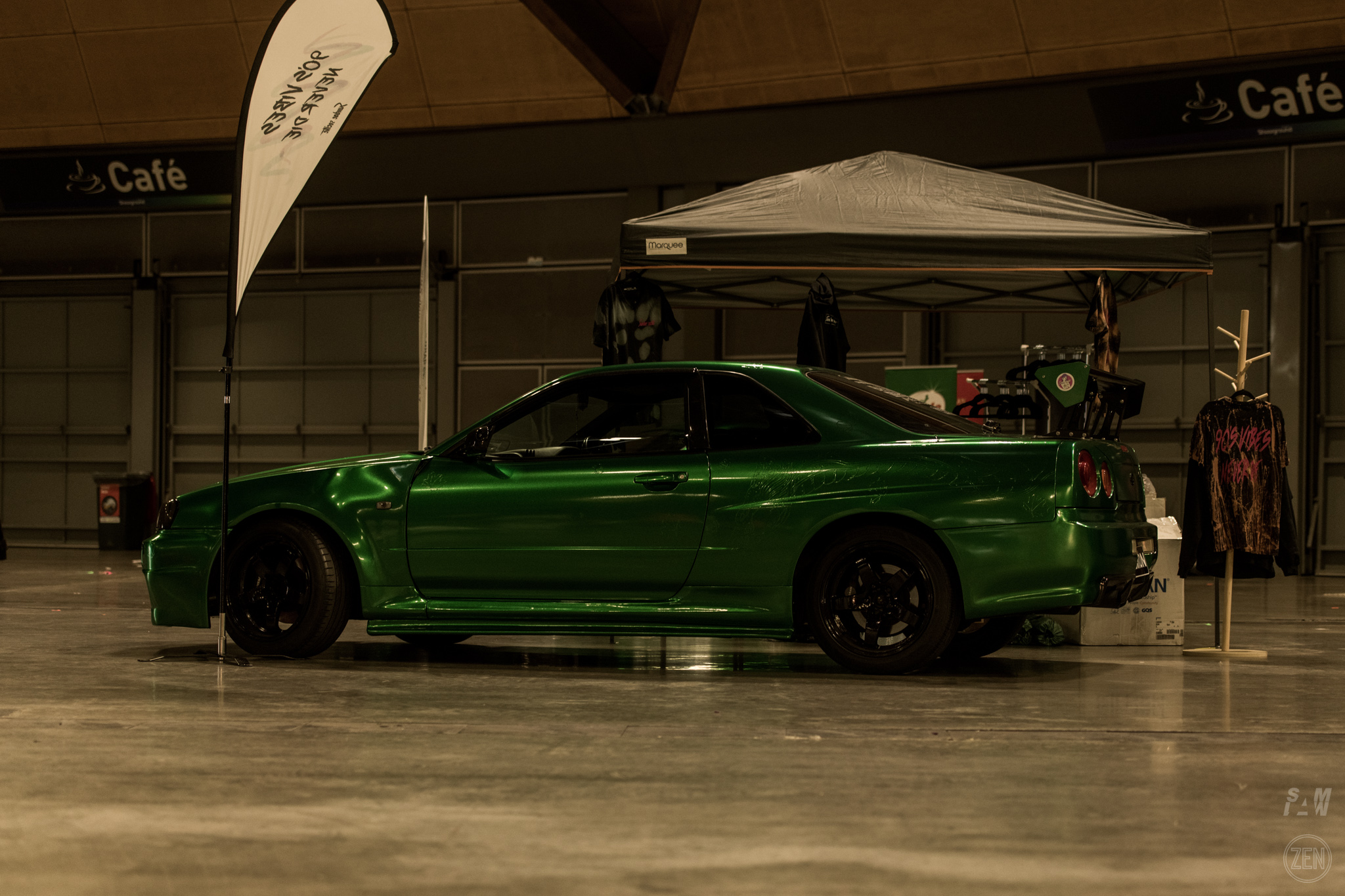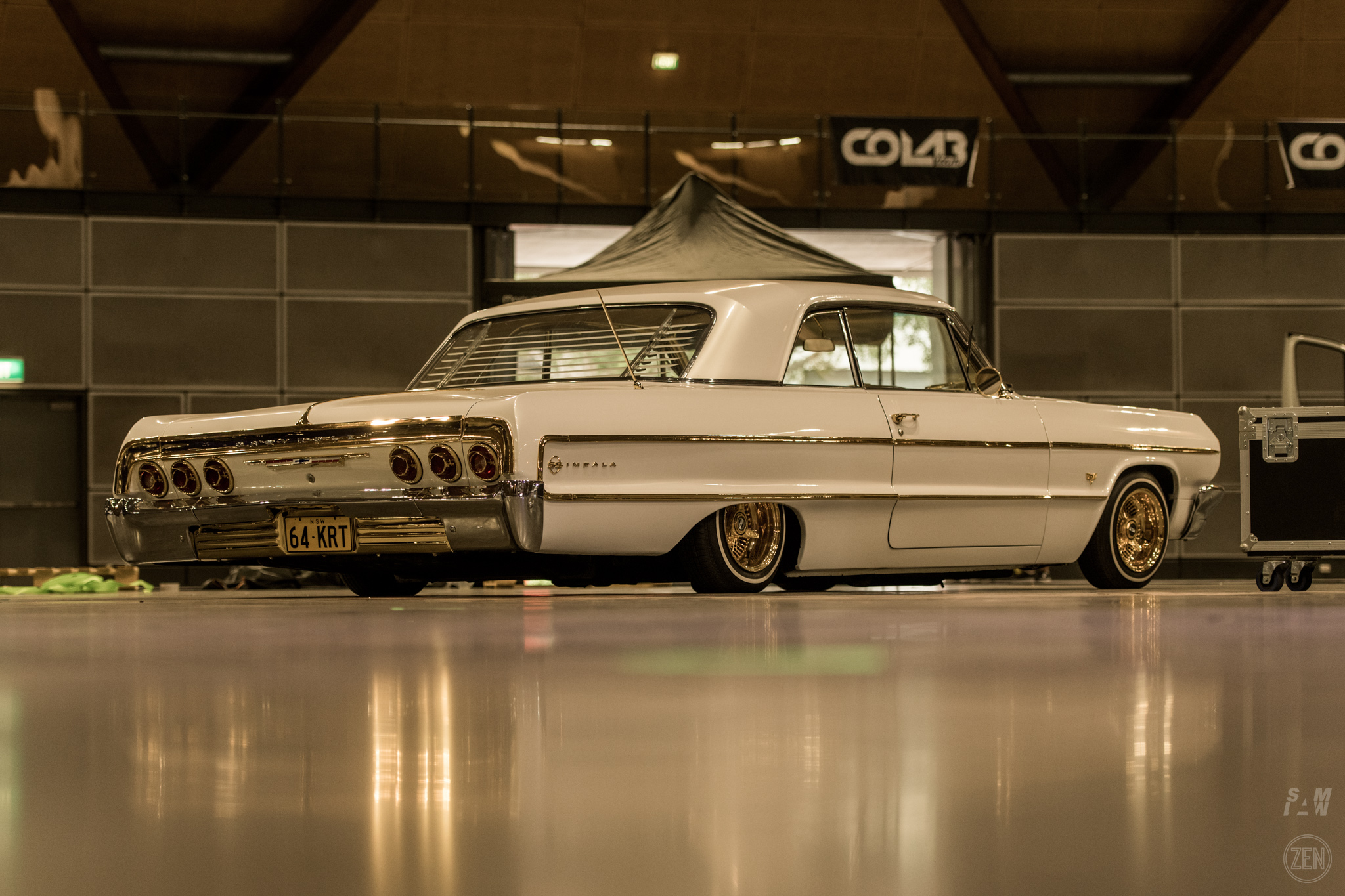 Already this year we're seeing plenty of variety in makes & models of cars.  Variety is the spice of life after all!!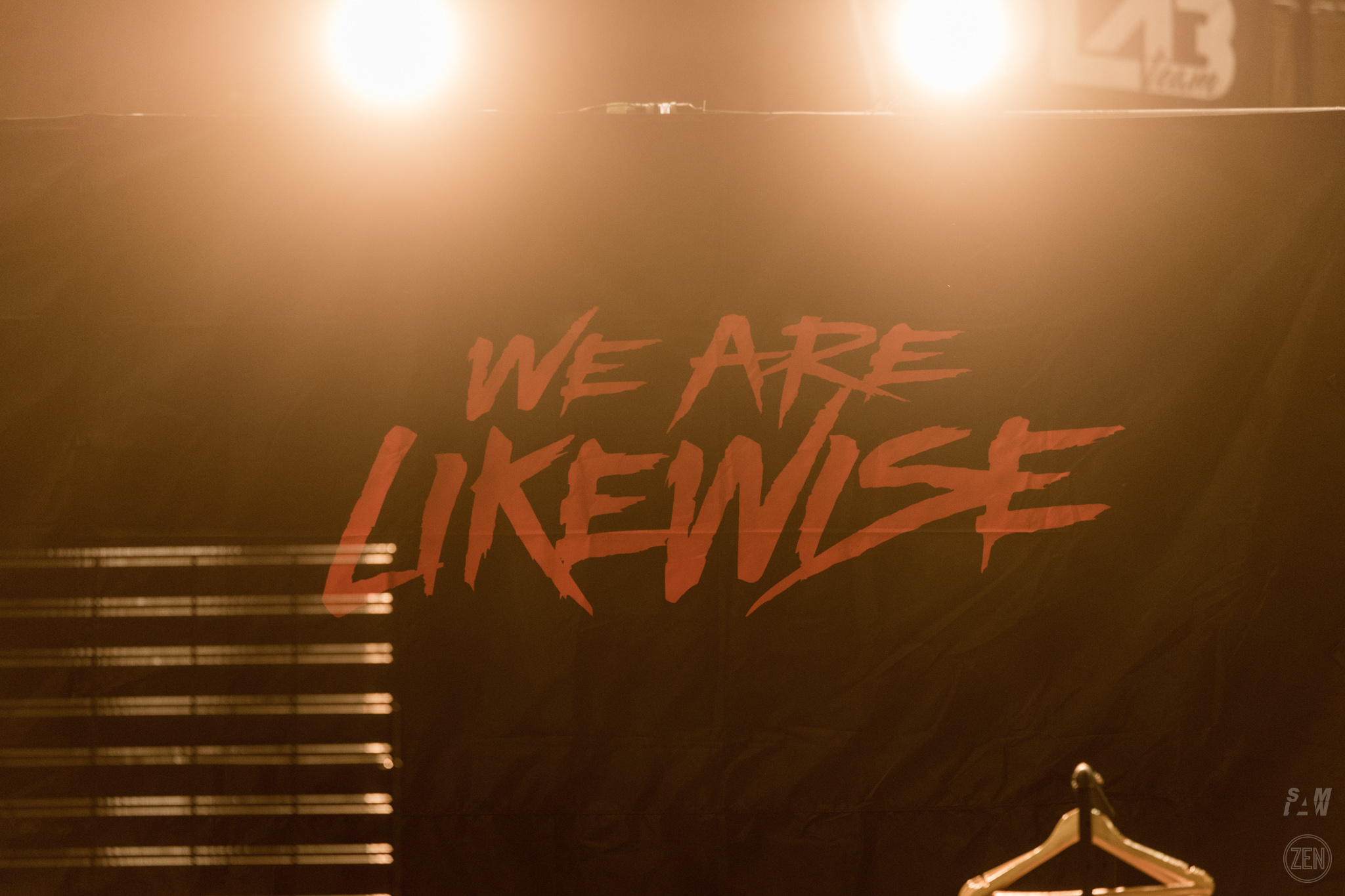 There's plenty of traders around as well.  The bo0ys from We Are Likewise and Hardtuned have trekked down from QLD for the event.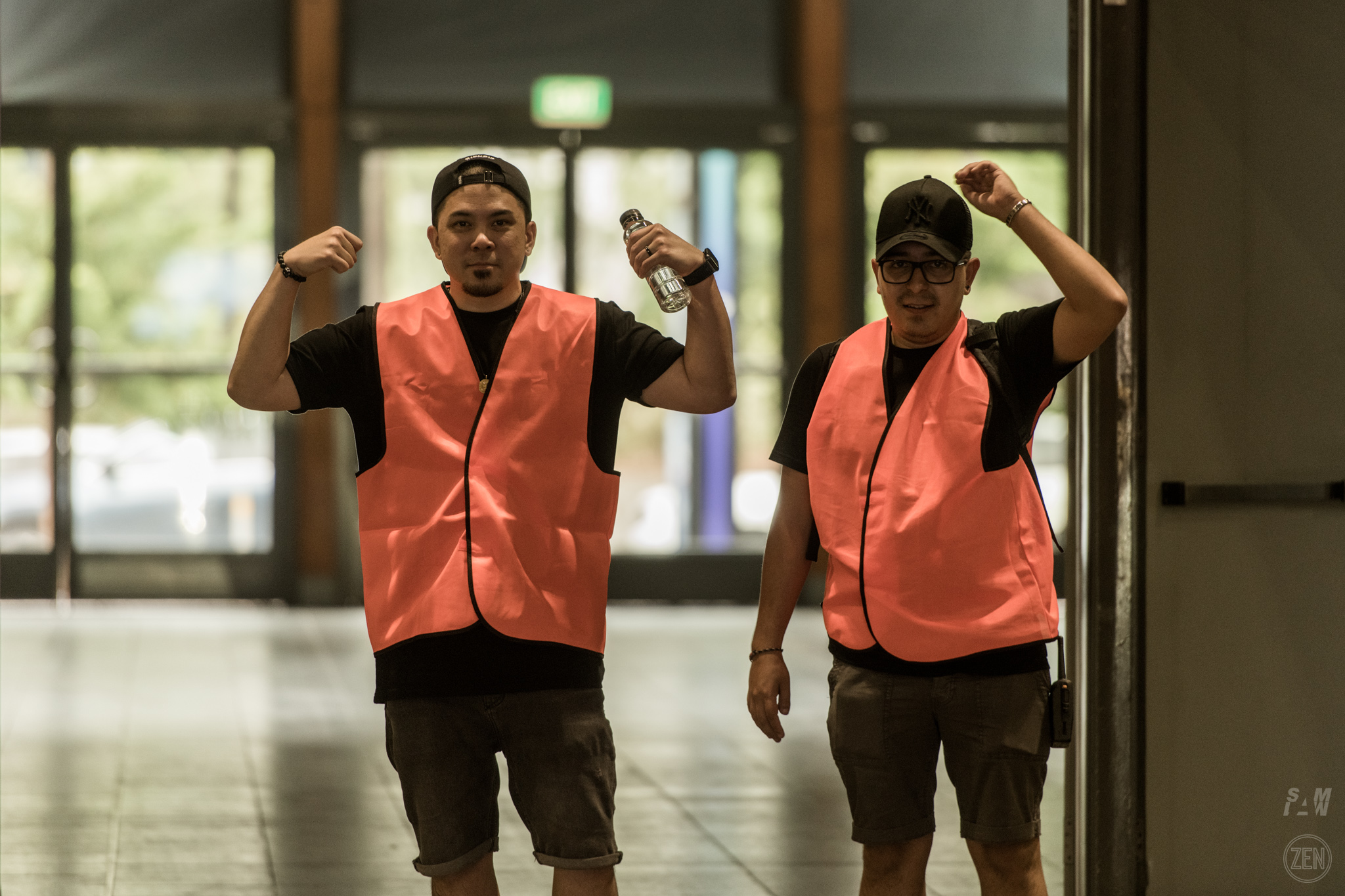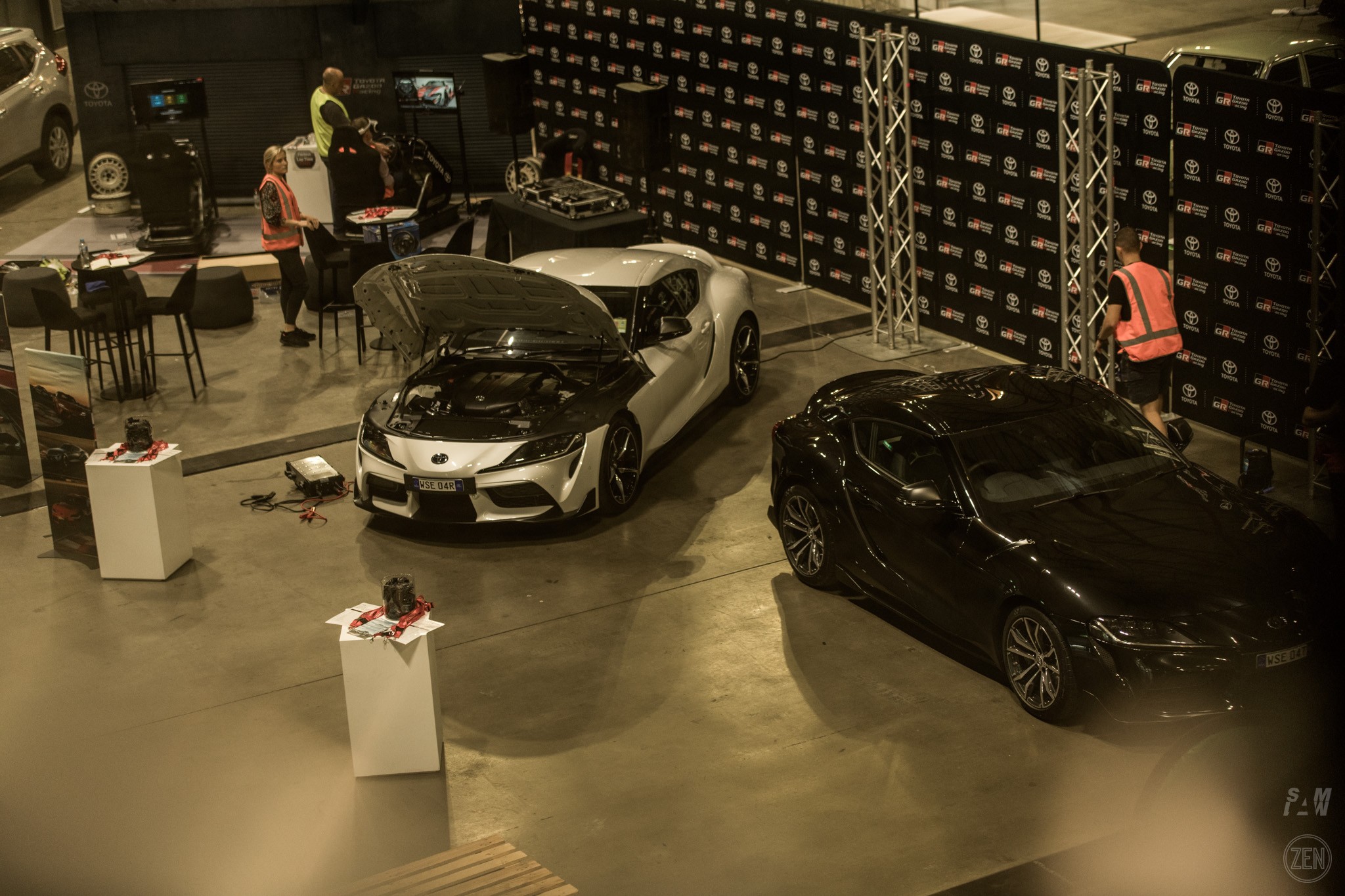 If you haven't yet laid your eyes on the new Supra, there's a couple on hand.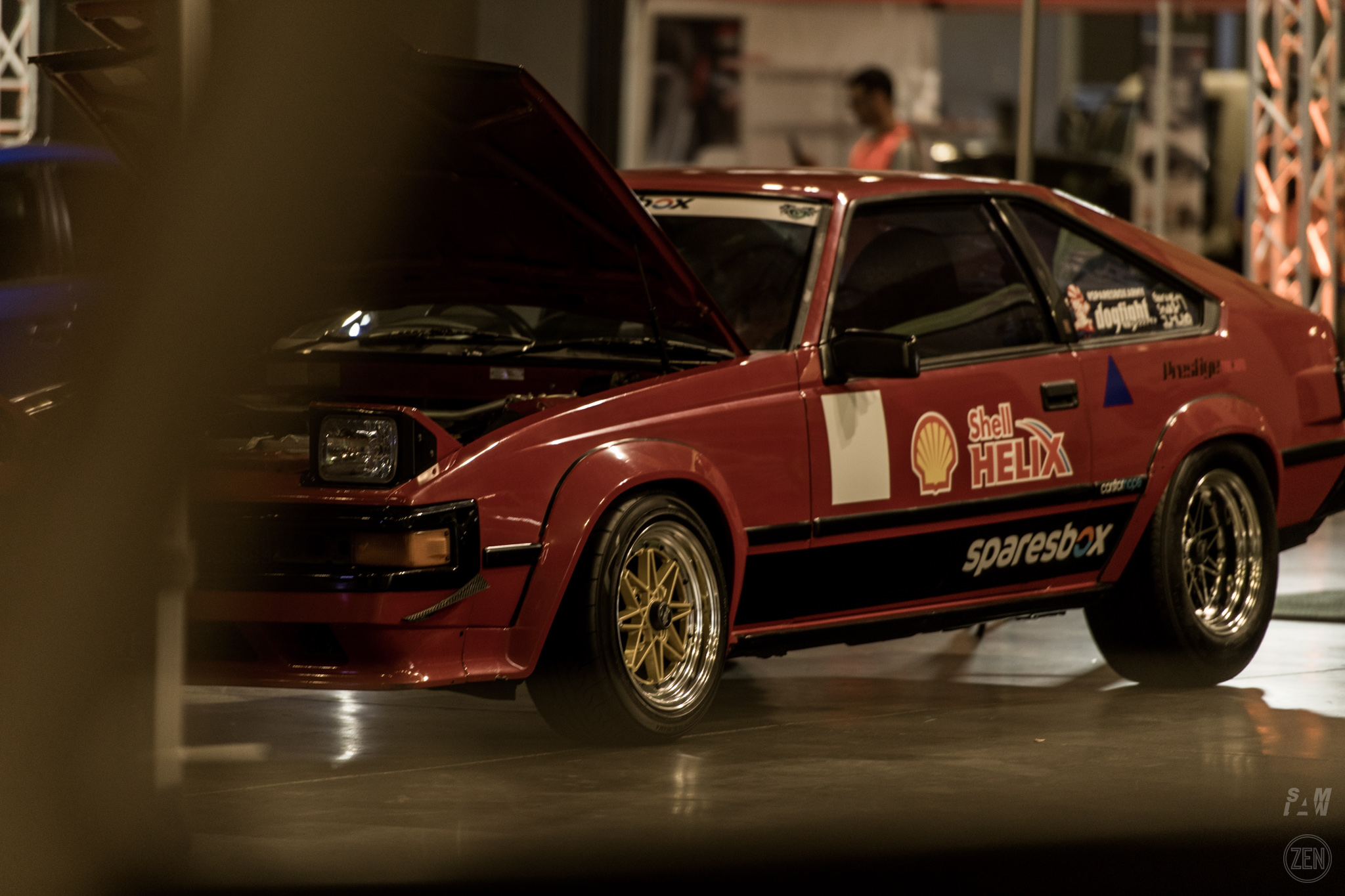 Long time ZEN supporter James' Celica is always a sight to see.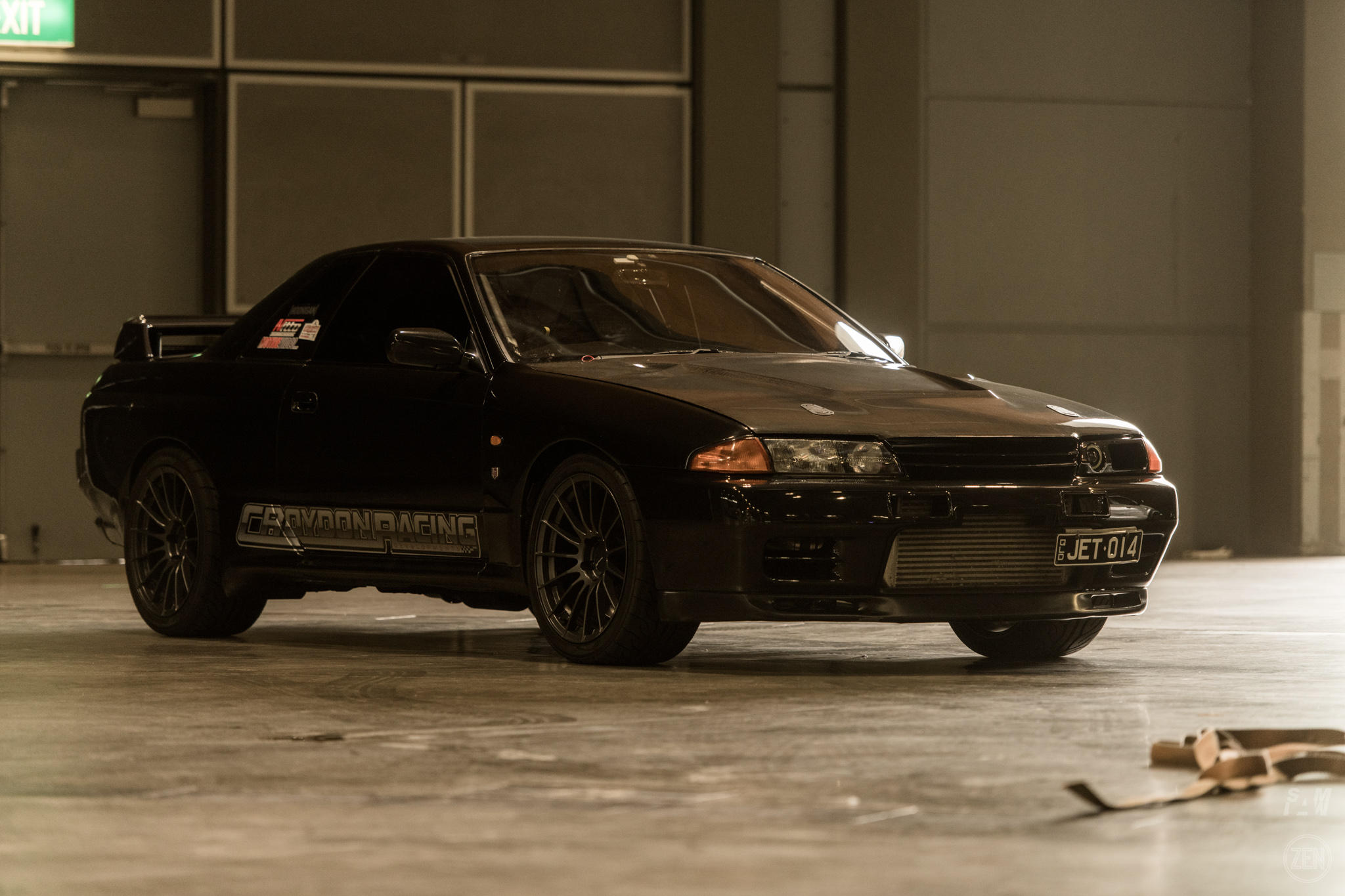 MotiveDVD are also present, and will be handling Dyno duties for the day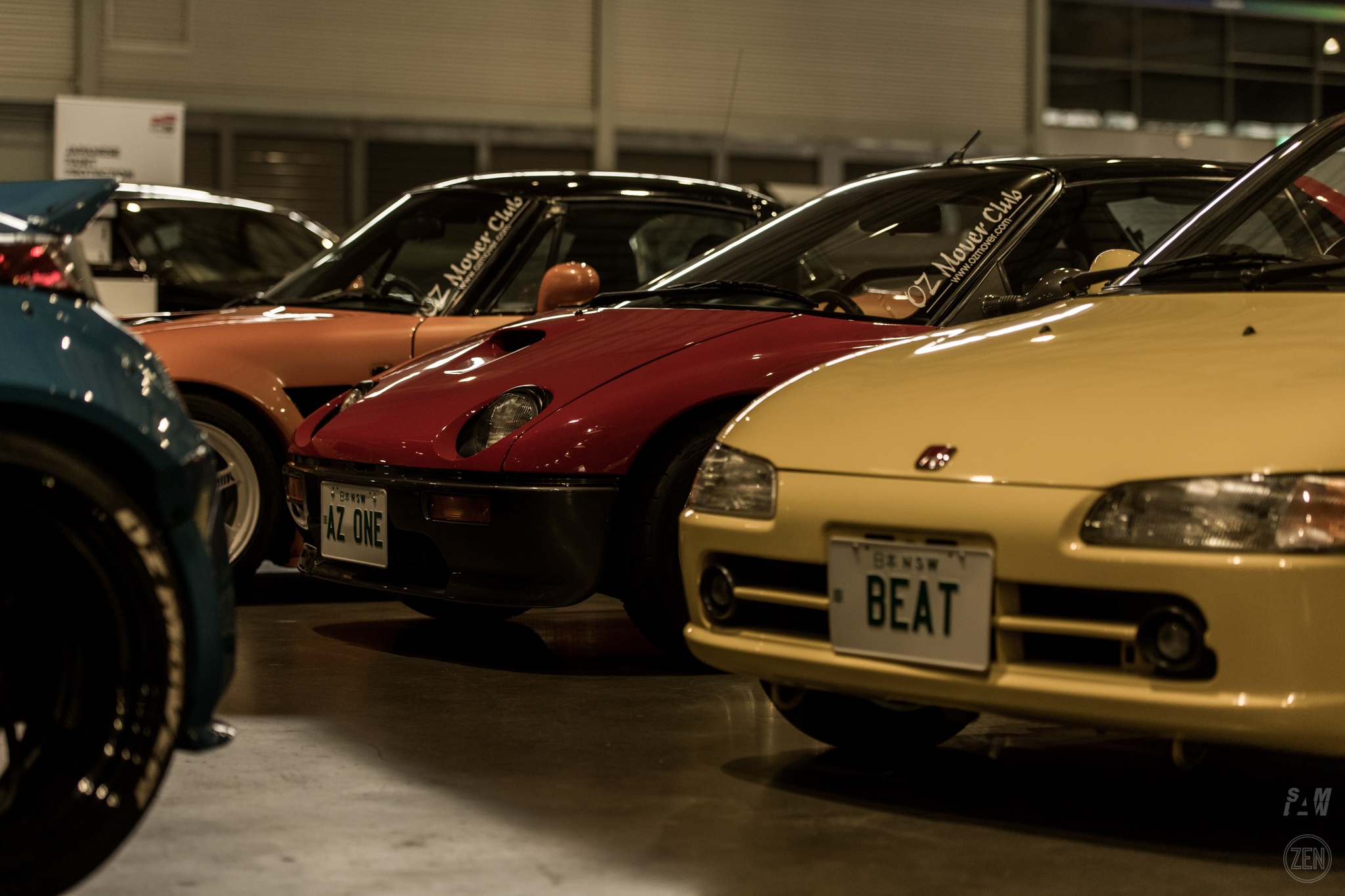 If you need that slight nudge to get yourself to the event, consider this a push in that direction!!