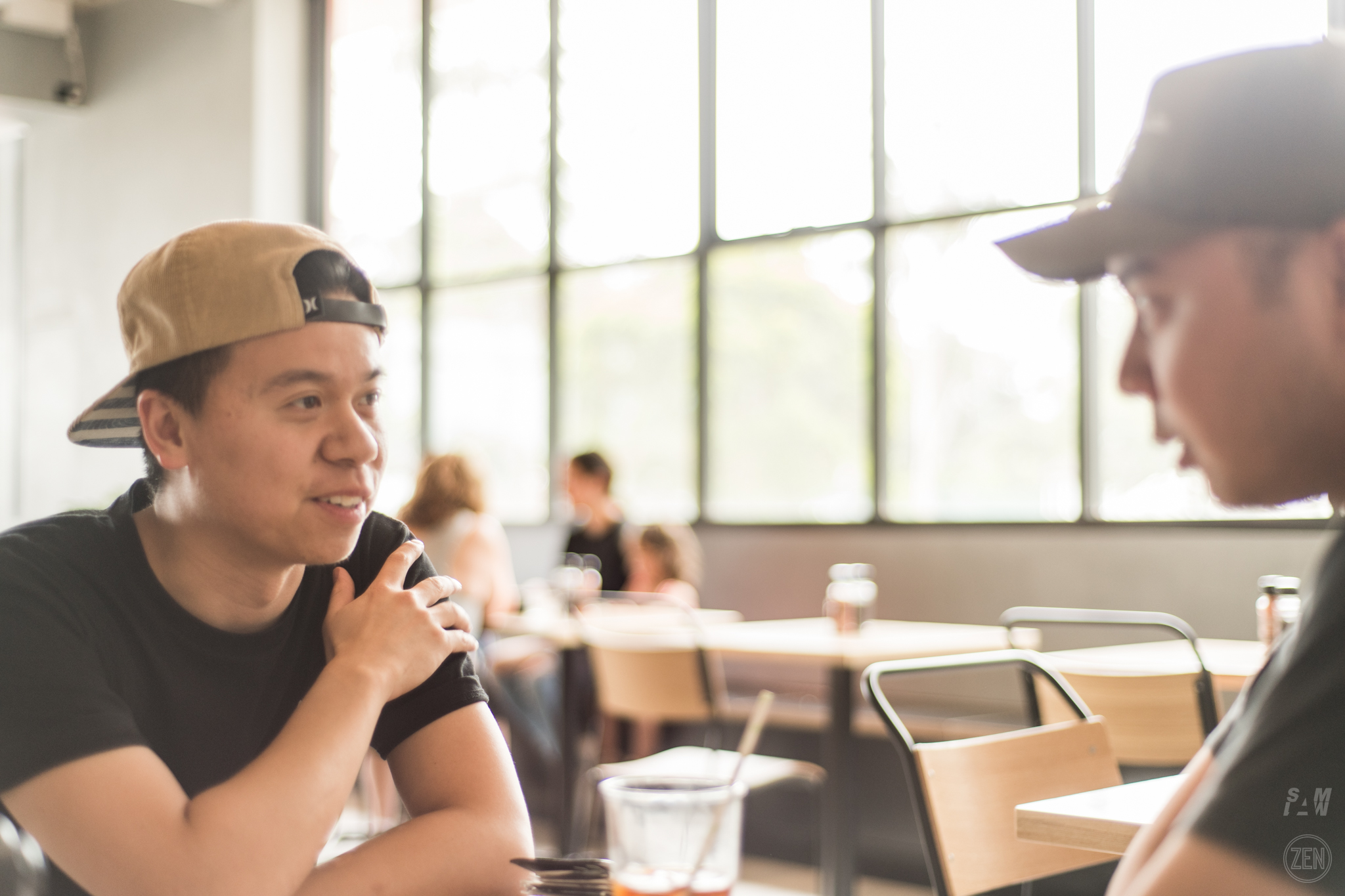 If you know Daniel Karjadi of OFIM/Monday Made fame, then you know the quality of his work.  I dropped by his latest venture, Benzin Café in Dural to check the new fitout and sample the food & beverages.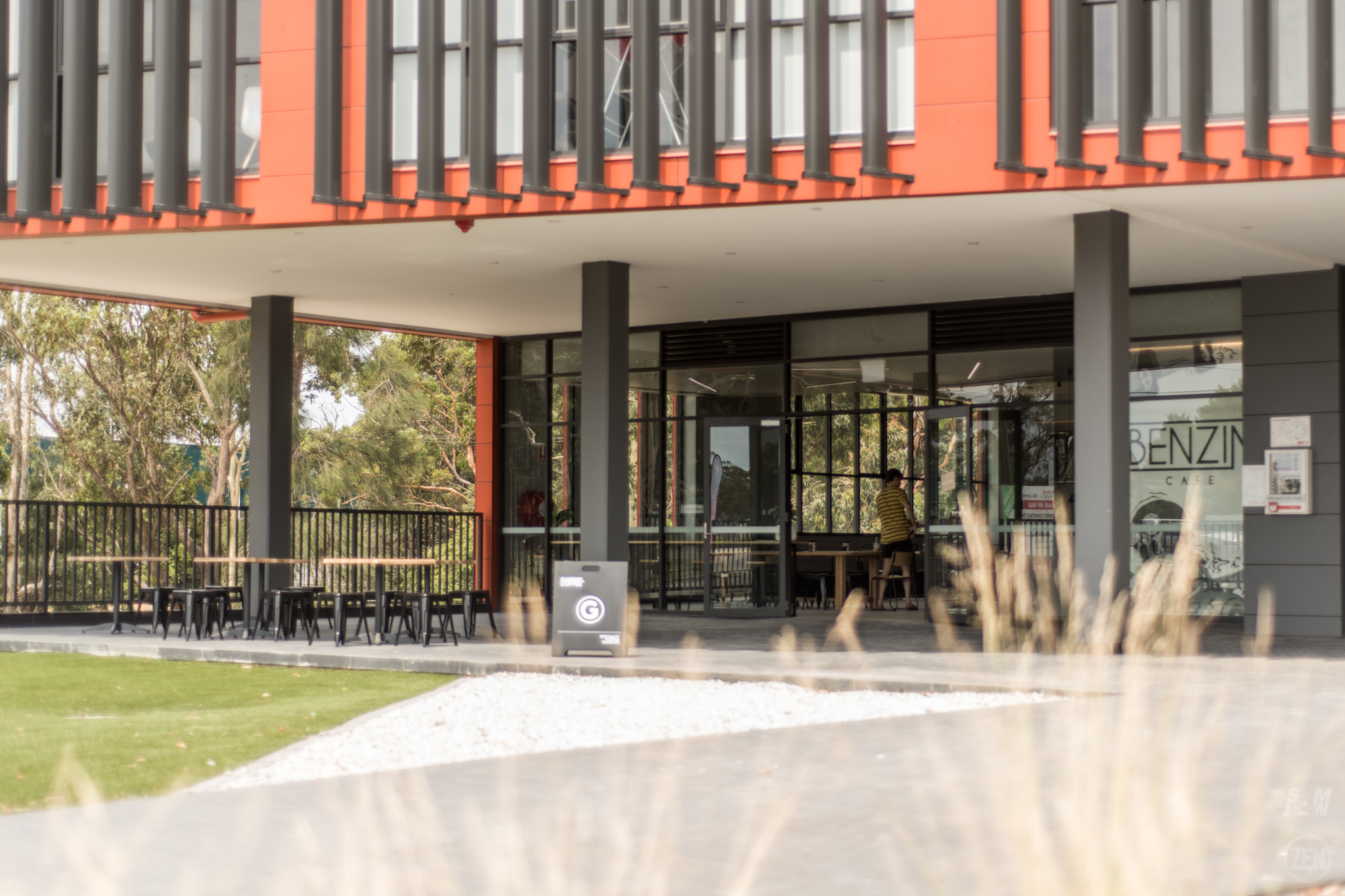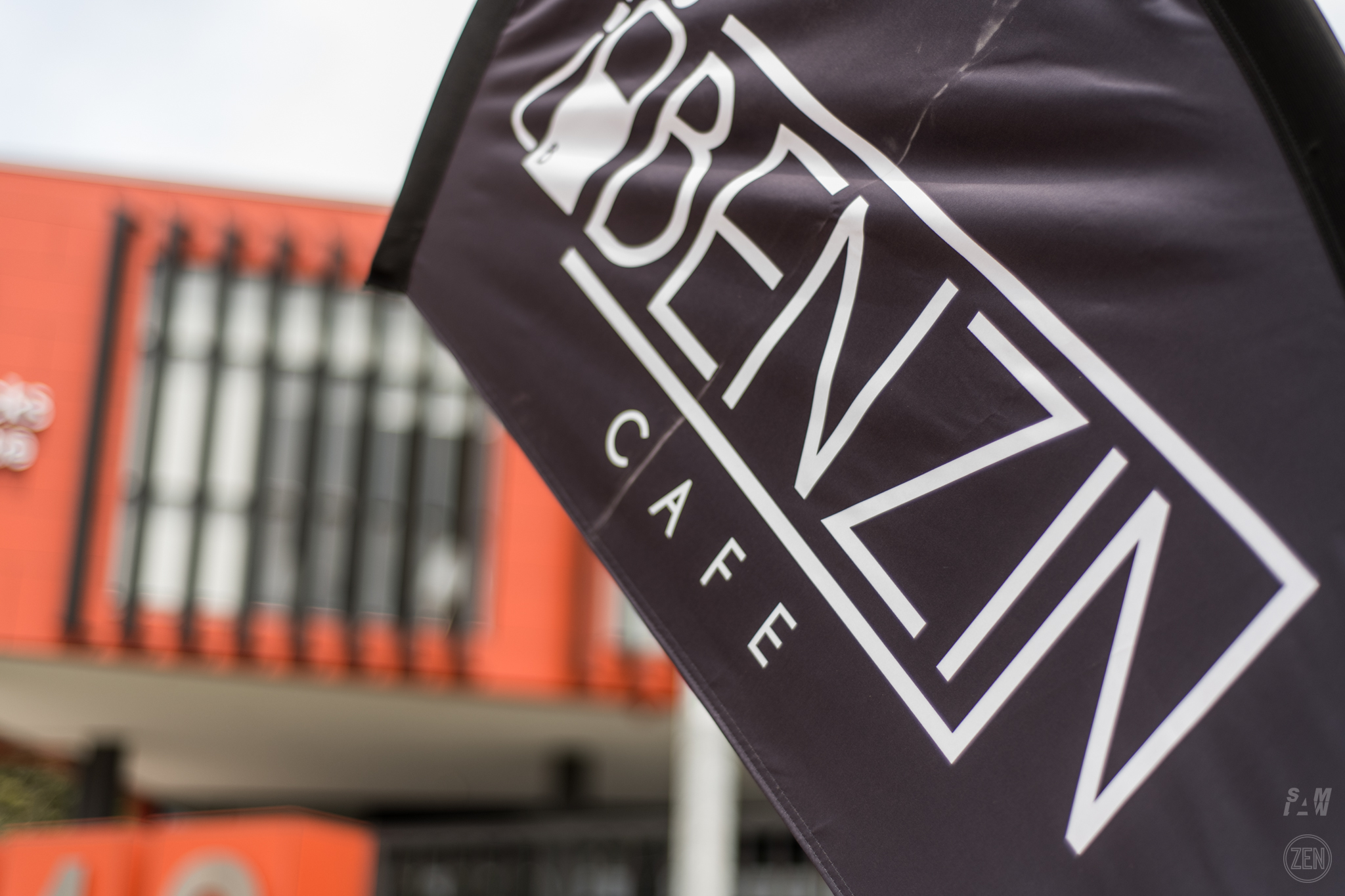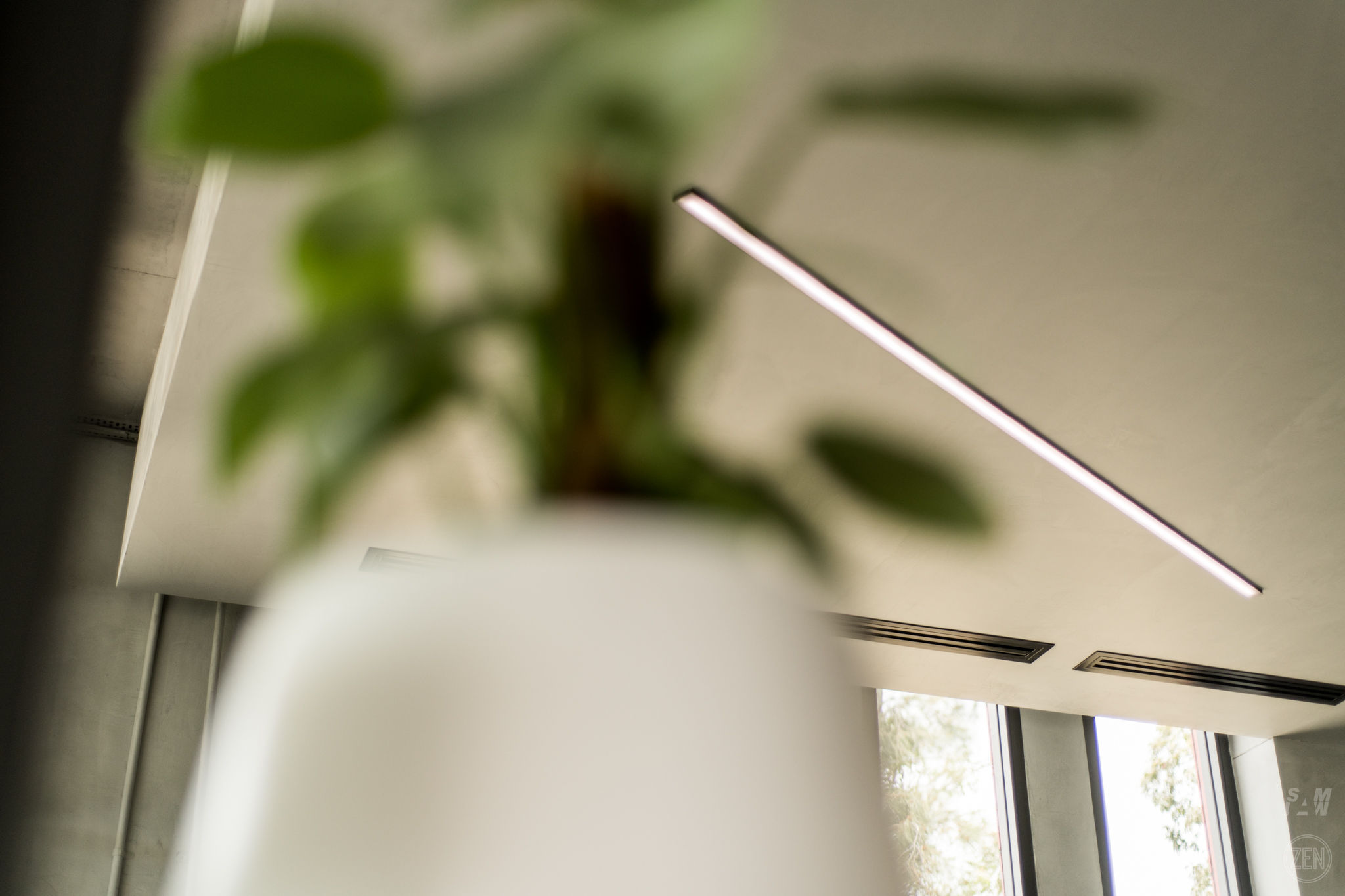 Located on the ground floor of 242 New Line Road, the café is bursting with natural light and a cool industrial feel thanks to the free flowing space, concrete walls and exposed fixtures.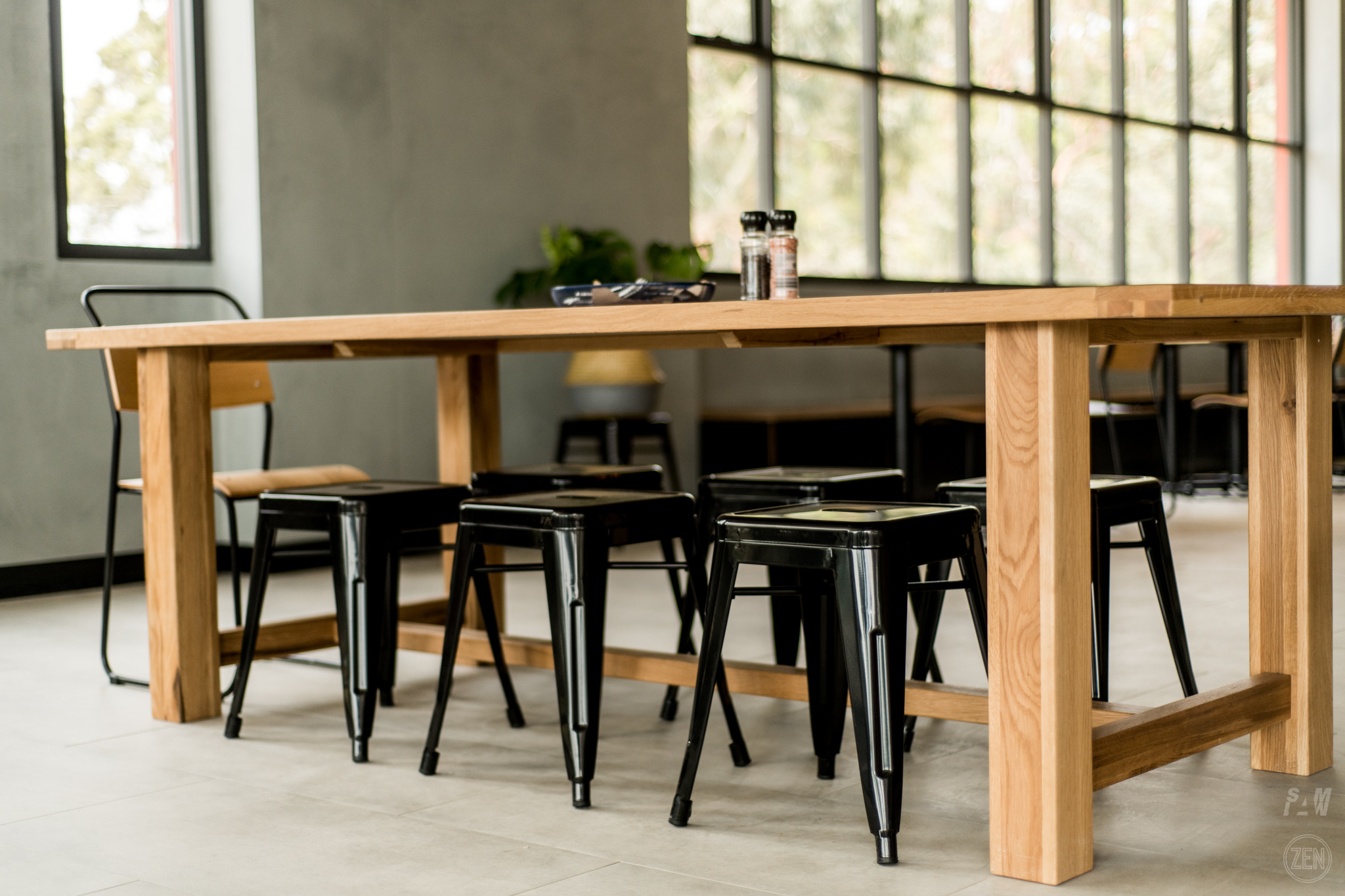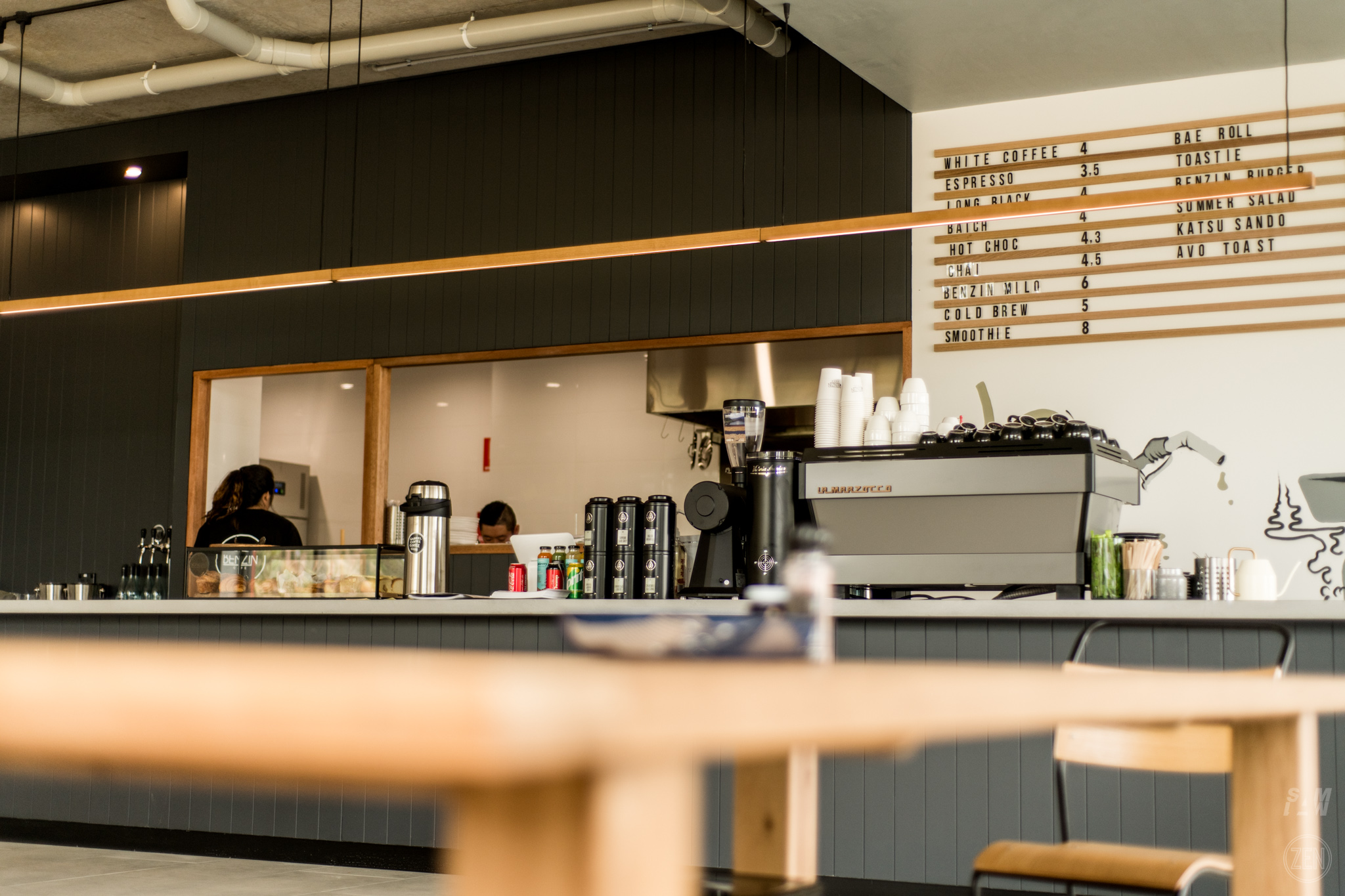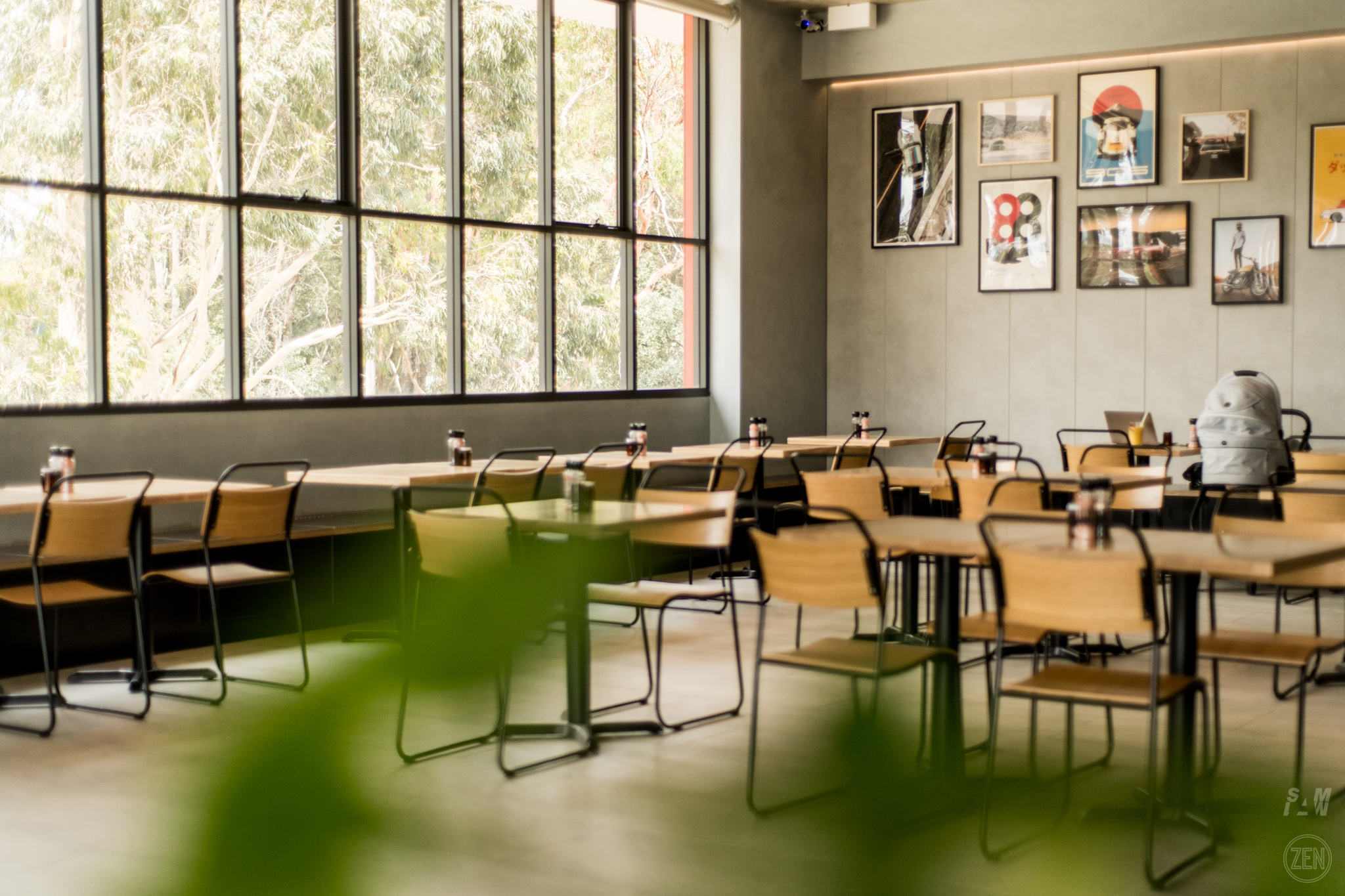 Lining the walls, the bench seating has a few power points inbuilt for those who need a mobile office.  There's space inside for 60 people and plenty of room outside for people to graze as well.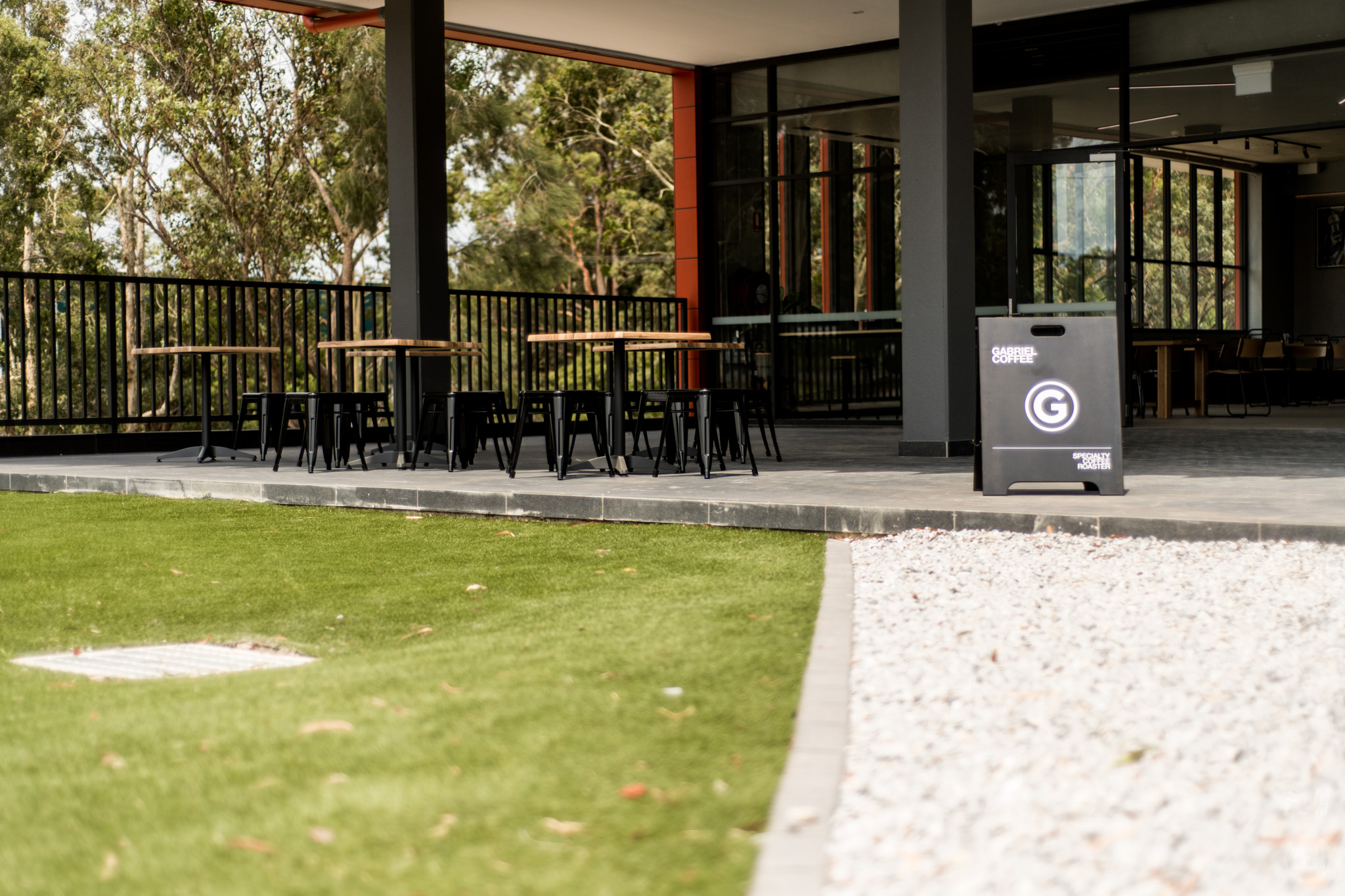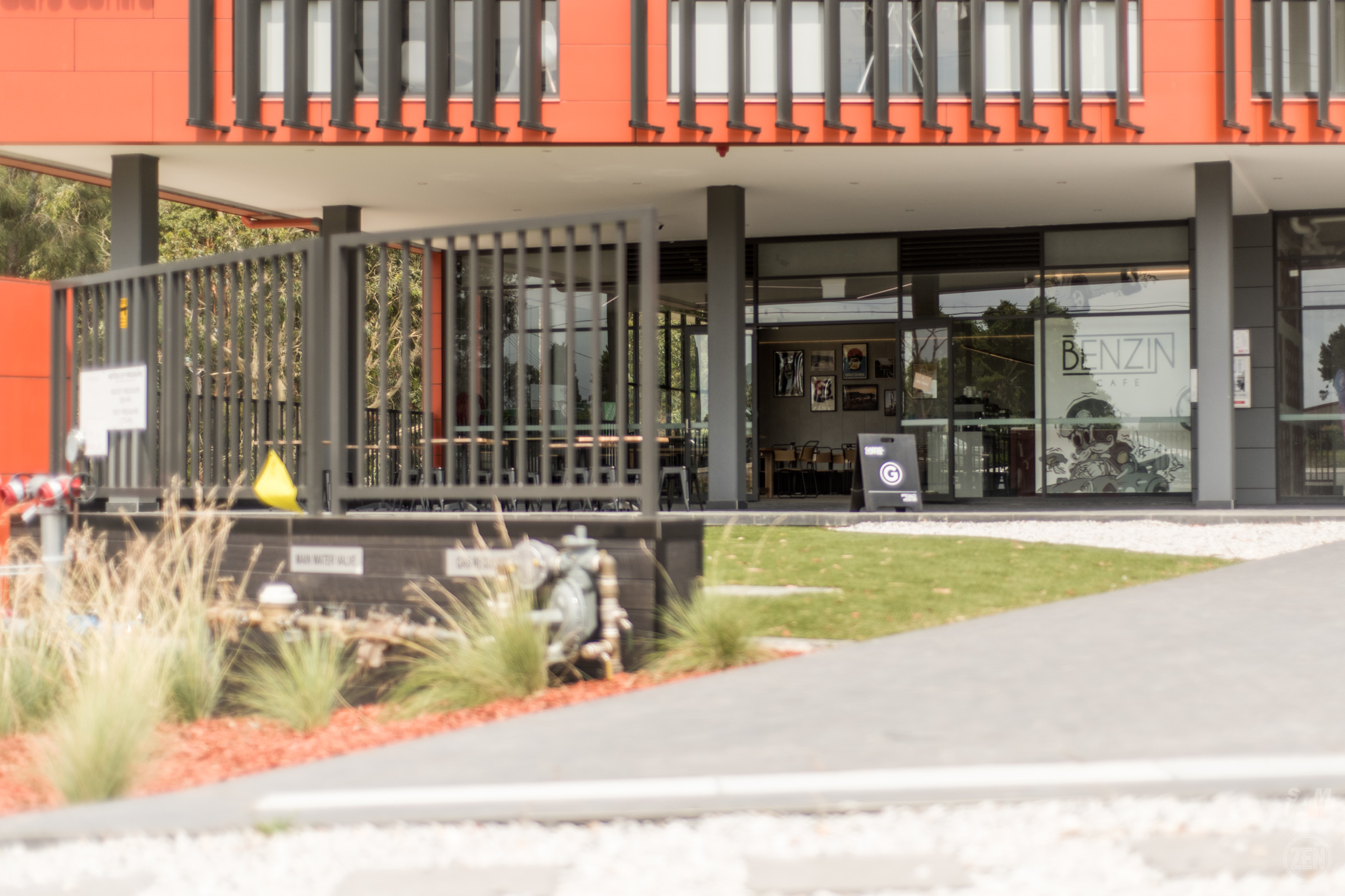 You can tell that this place is run by car enthusiasts!!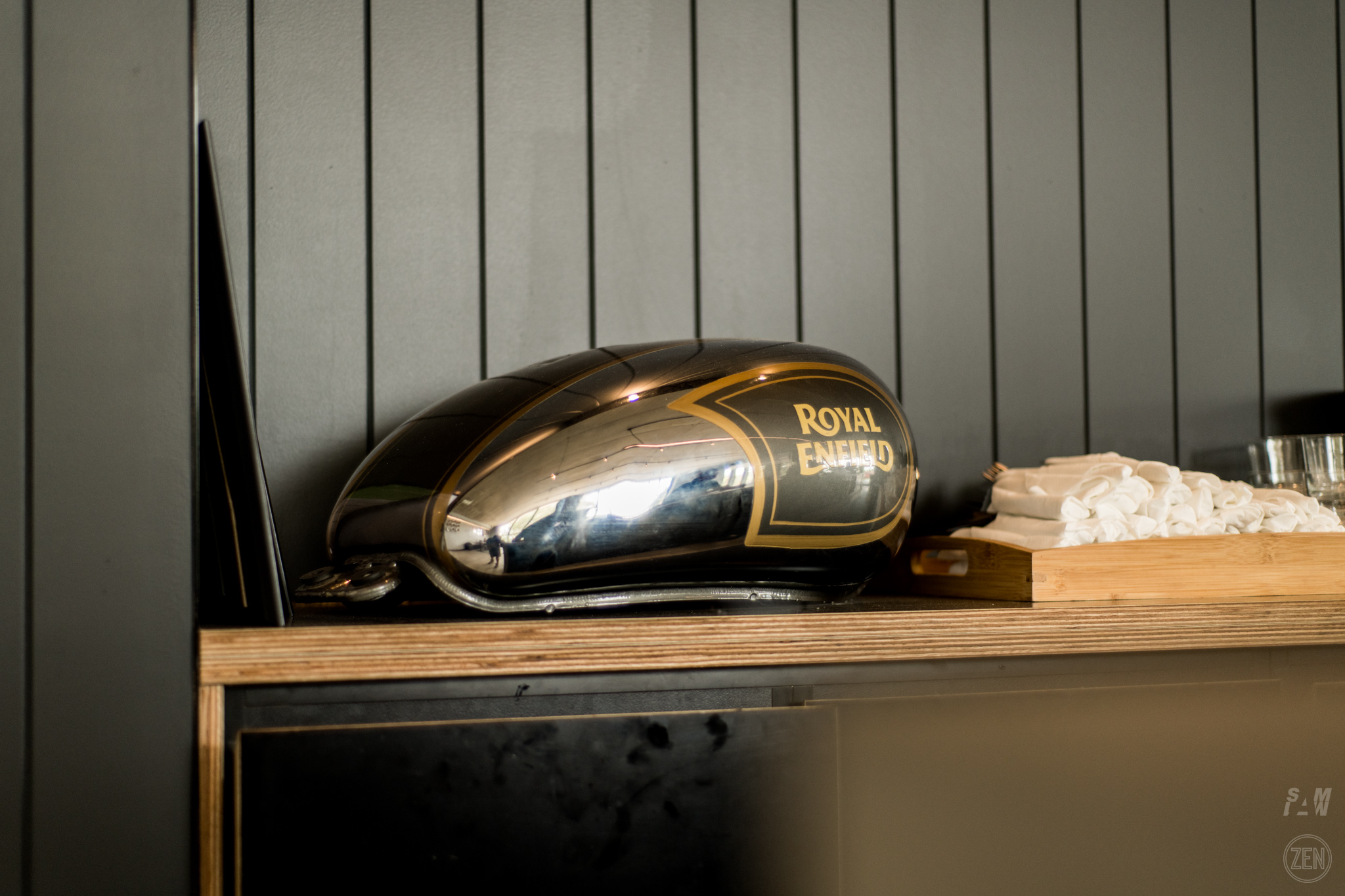 Love this gridded classic wheel feature, which sits alongside a wall of featured artwork.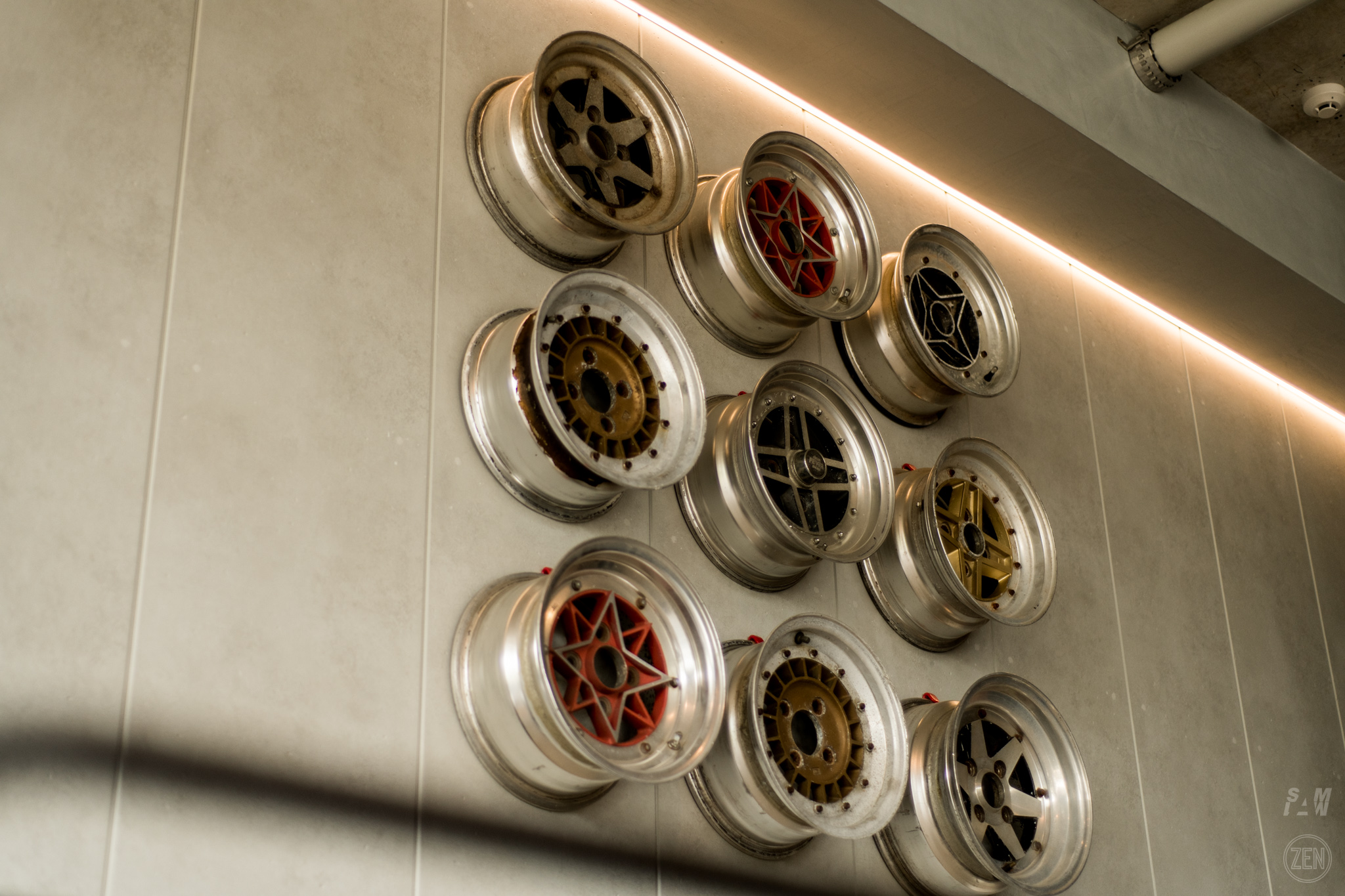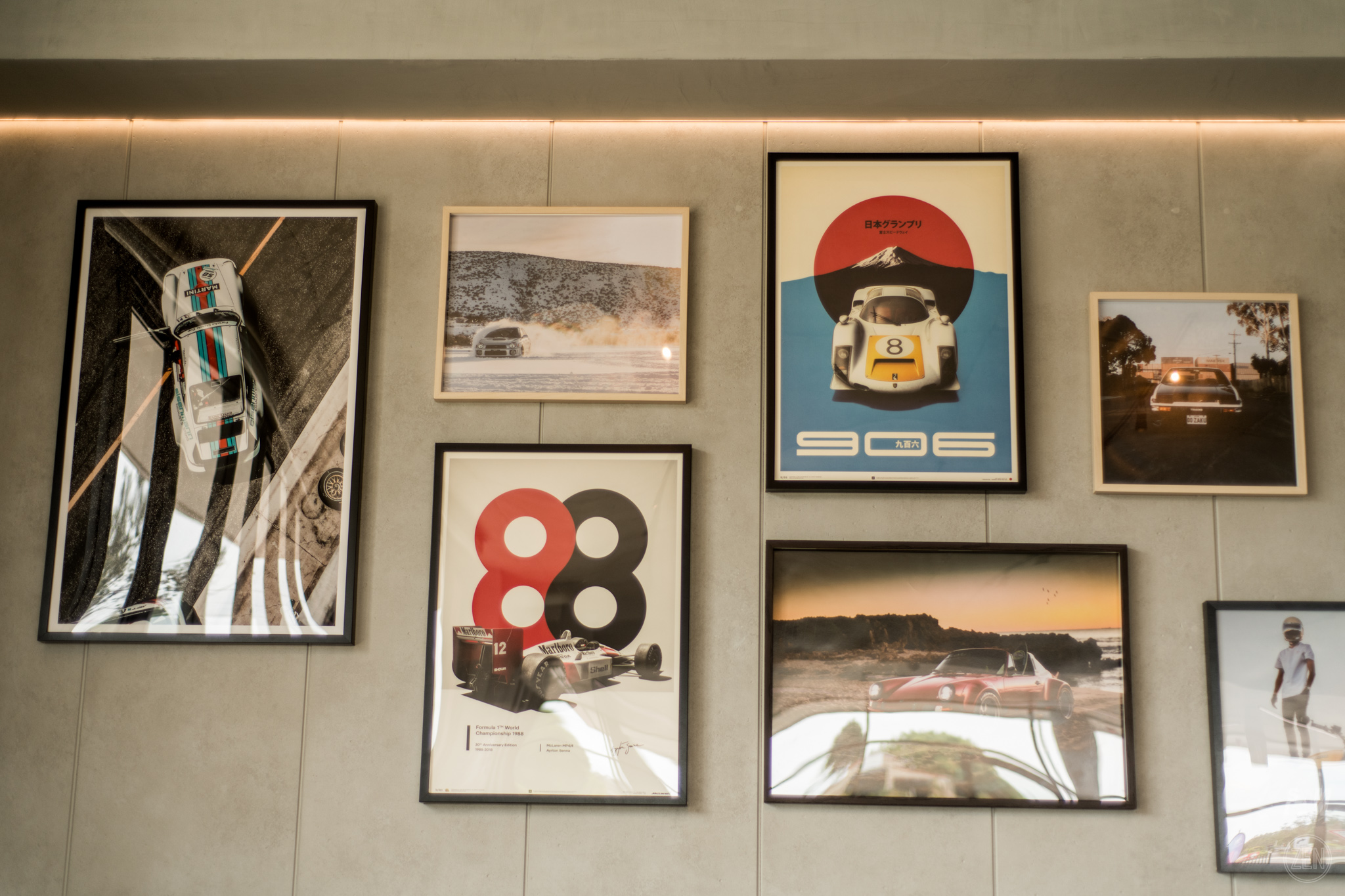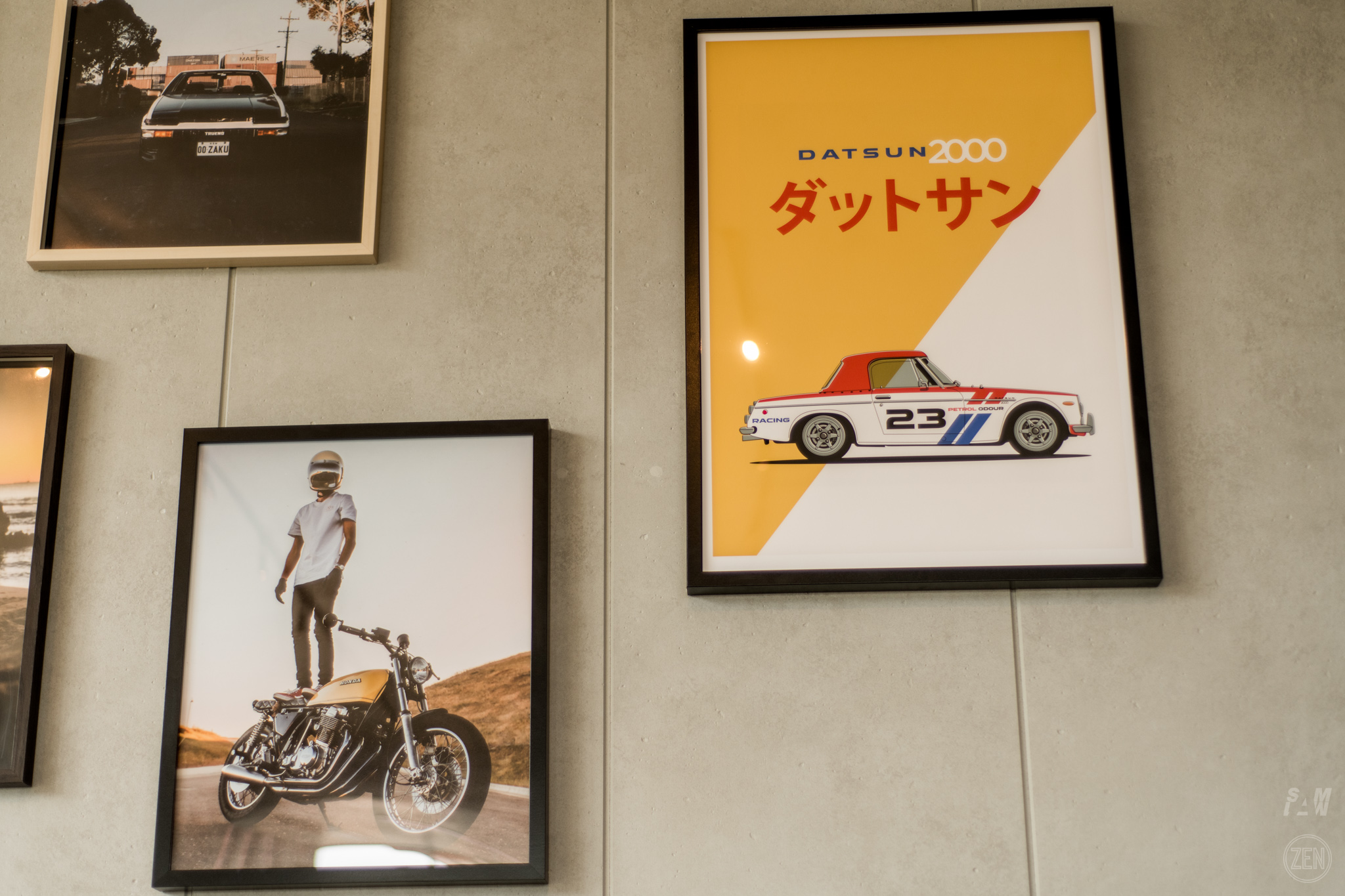 The custom artwork by Australian artist & illustrator Le Grizz is another amazing feature.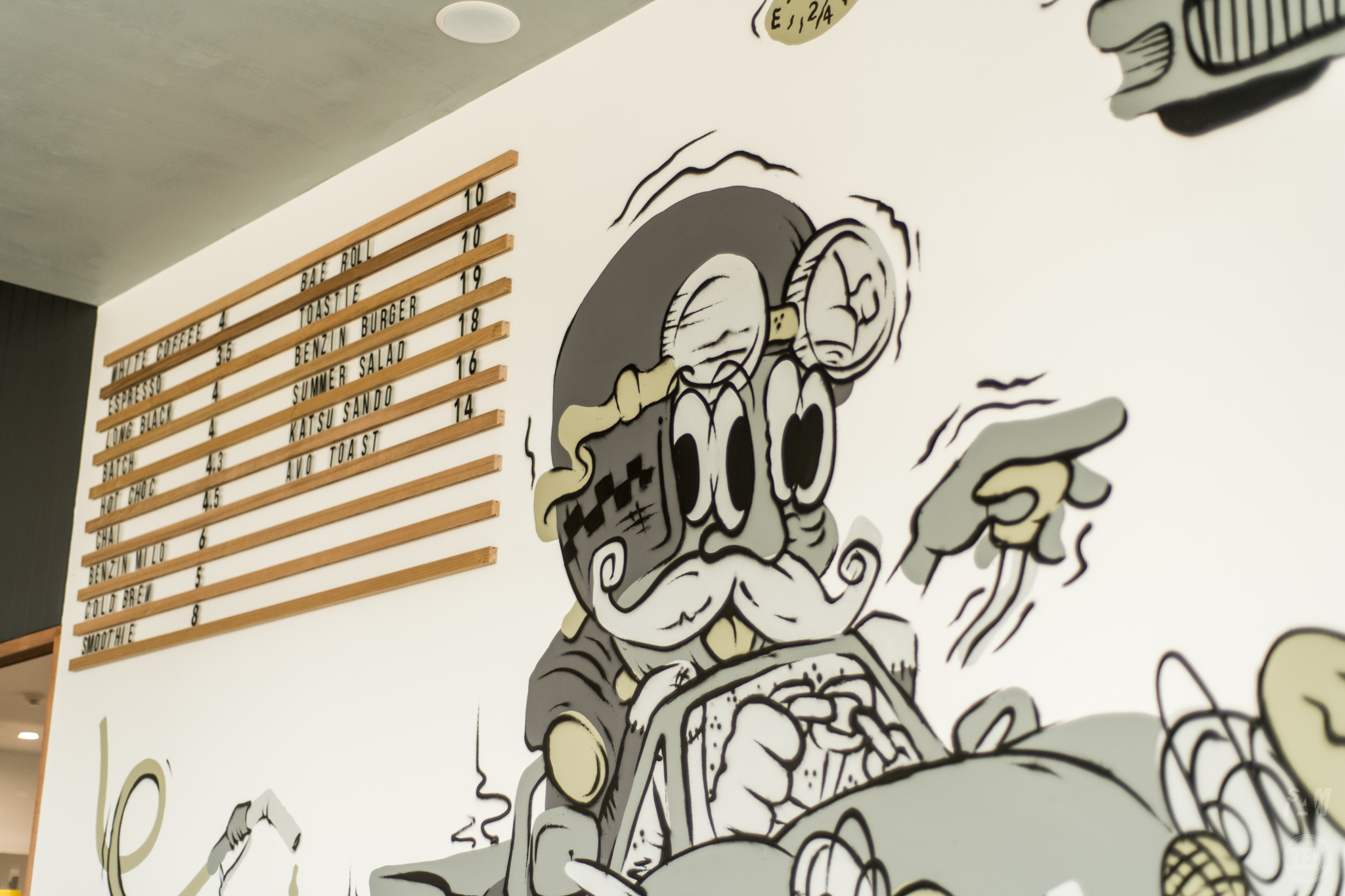 The single origin Gabriel coffee went down a treat, nice and smooth.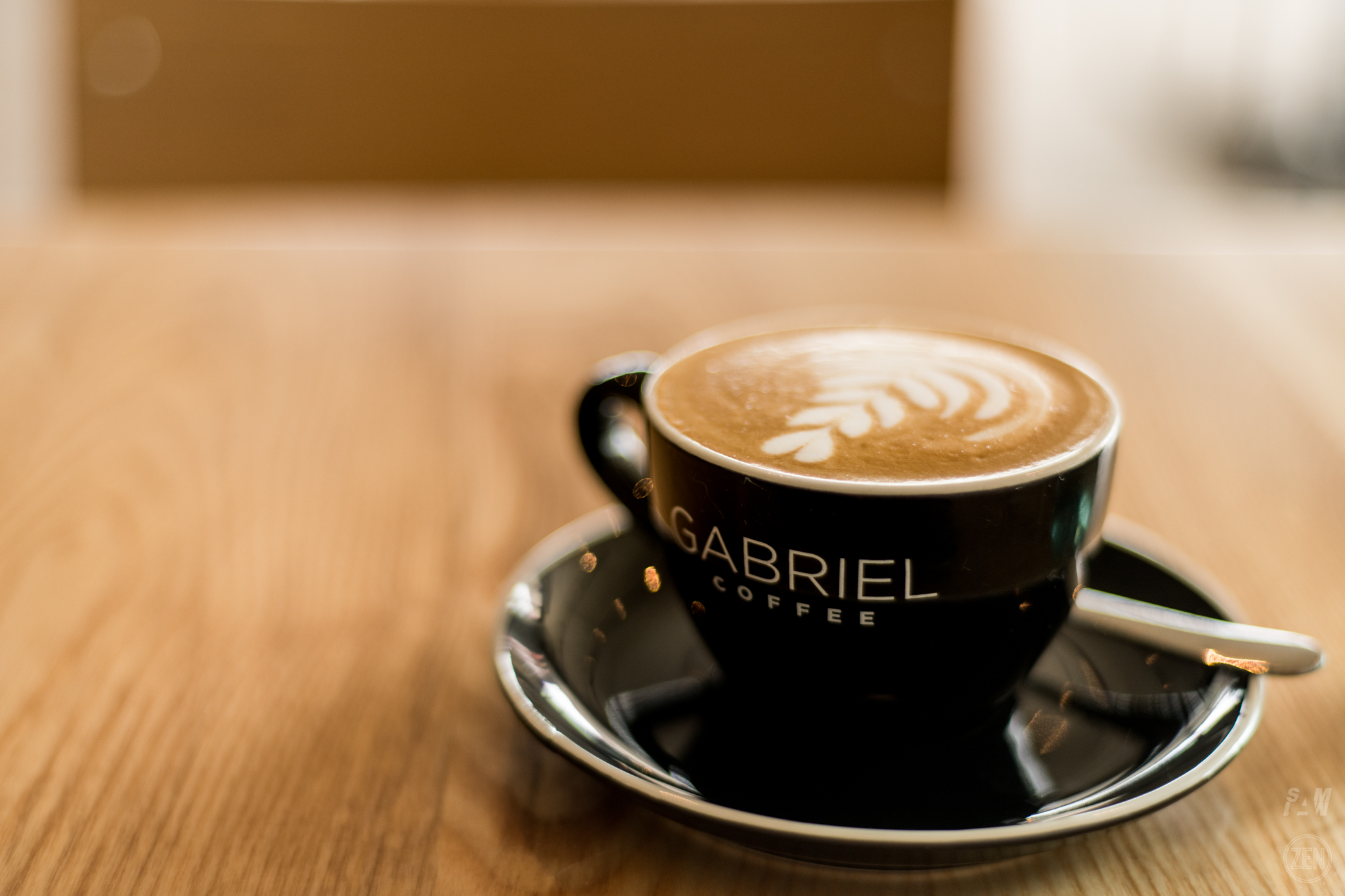 The menu is filled with some great choices that will tantalize your tastebuds.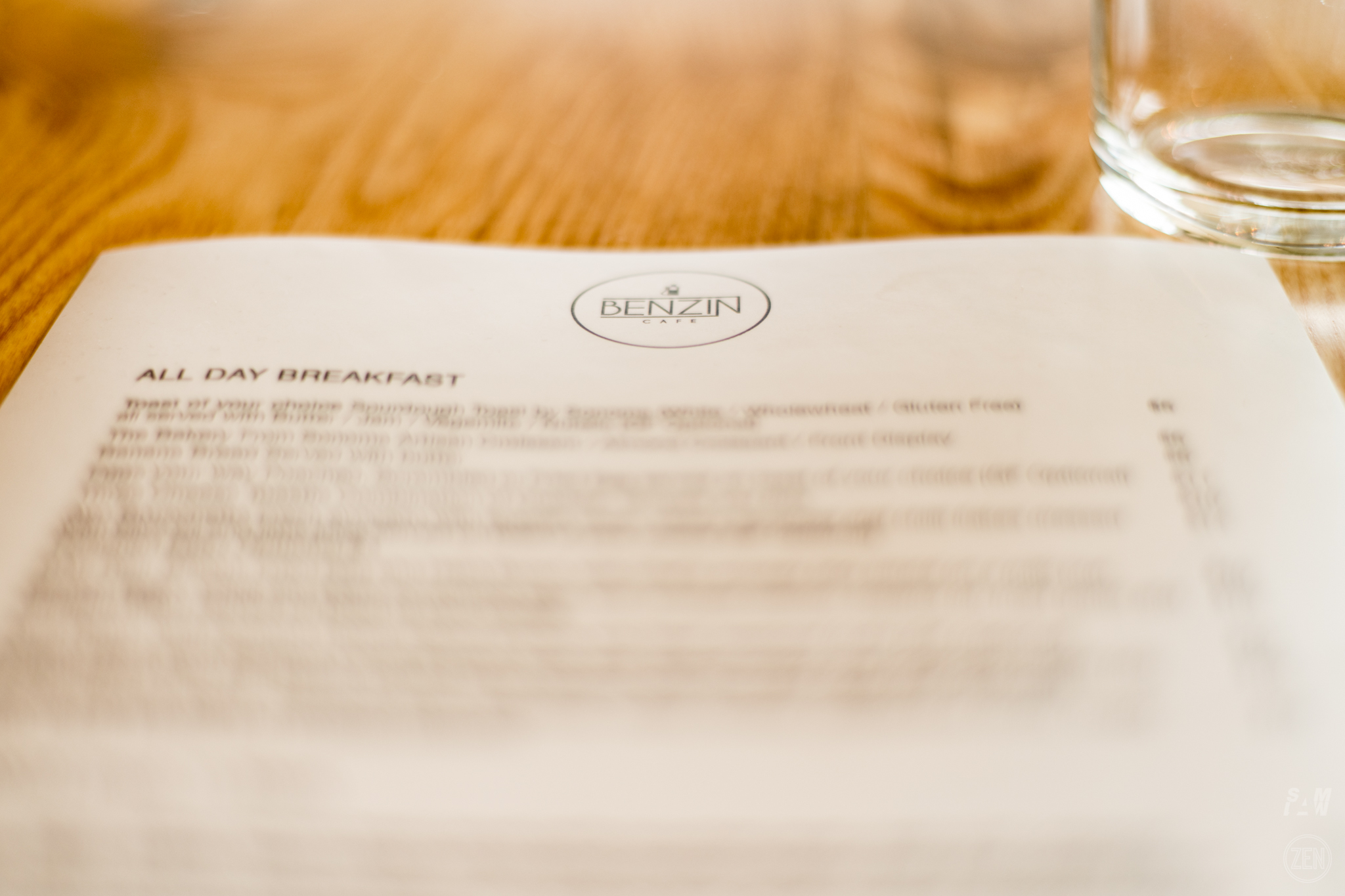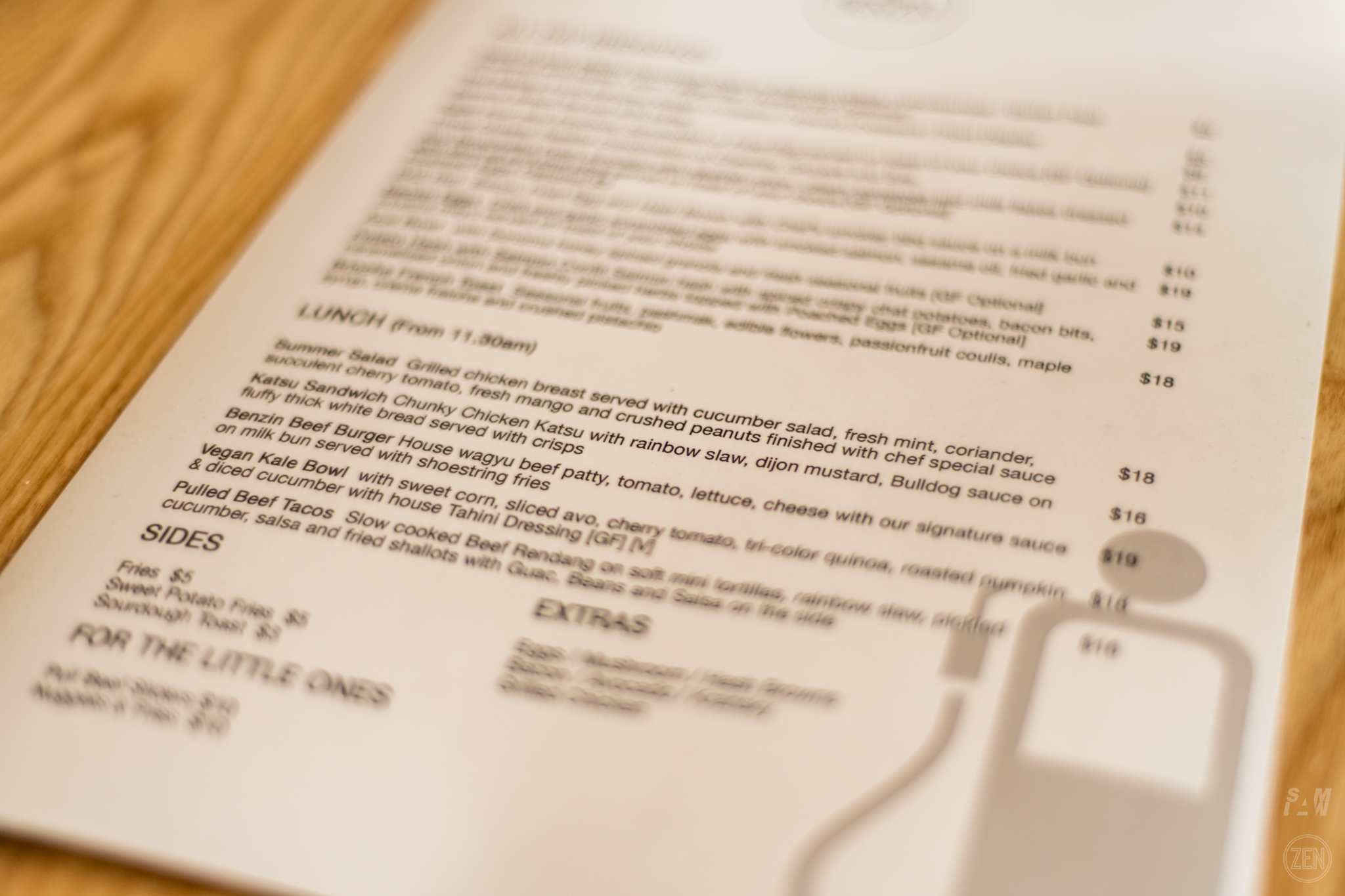 There's a great all day breakfast selection, a select lunch menu, and some Sonoma treats to top it off.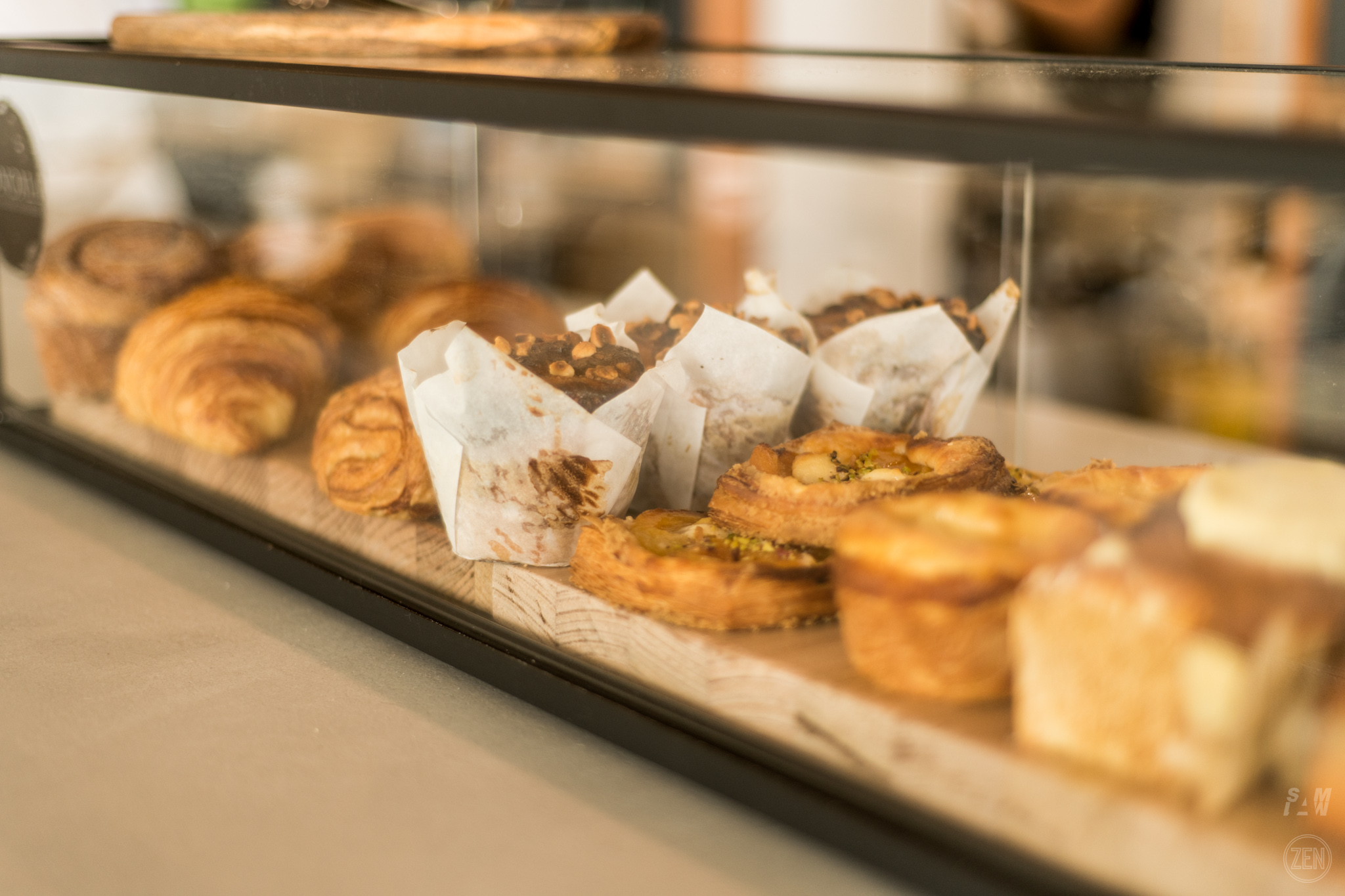 I grabbed the Potato Hash with Salmon which went down a treat, as did the Benzin Milo.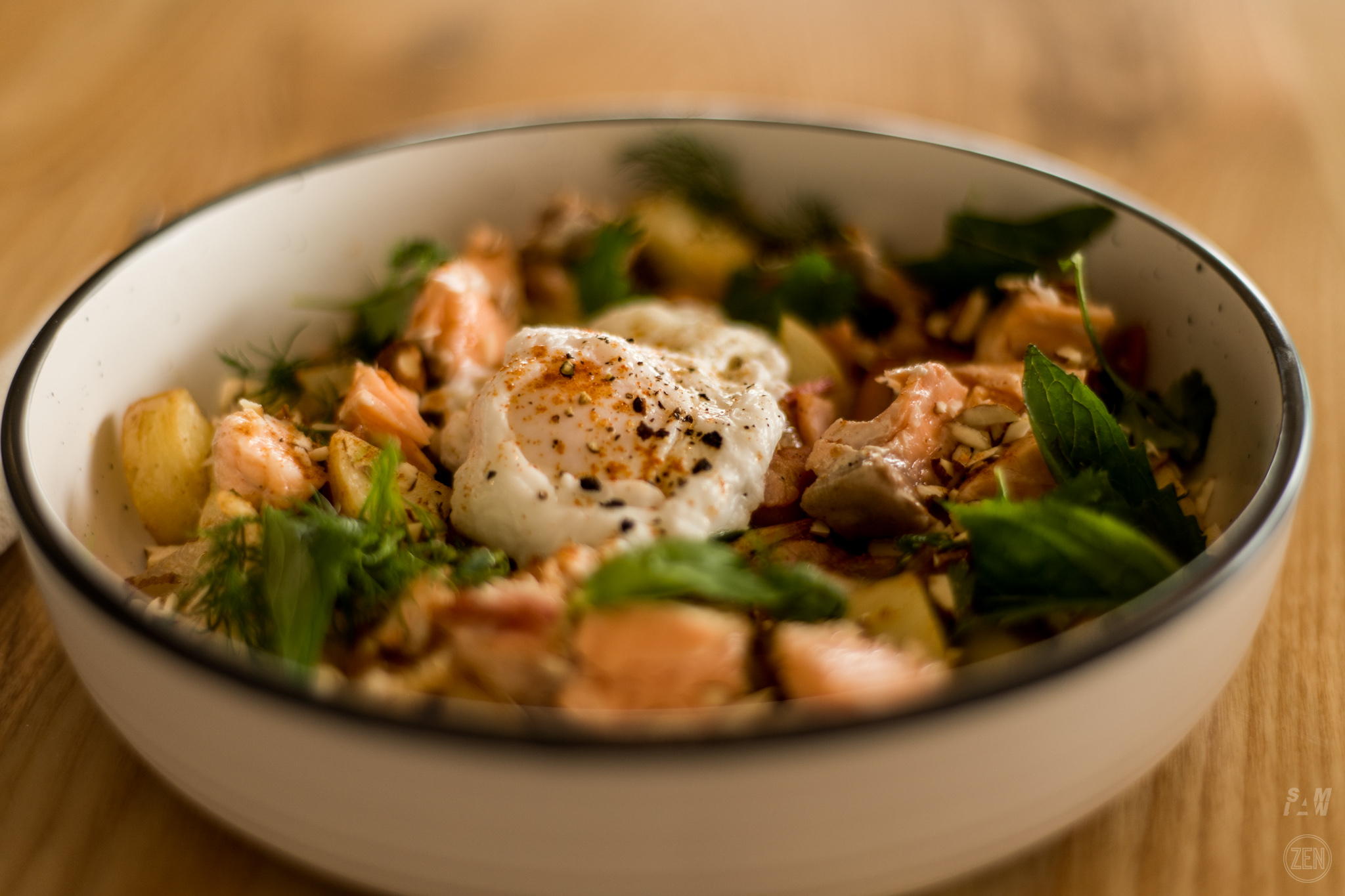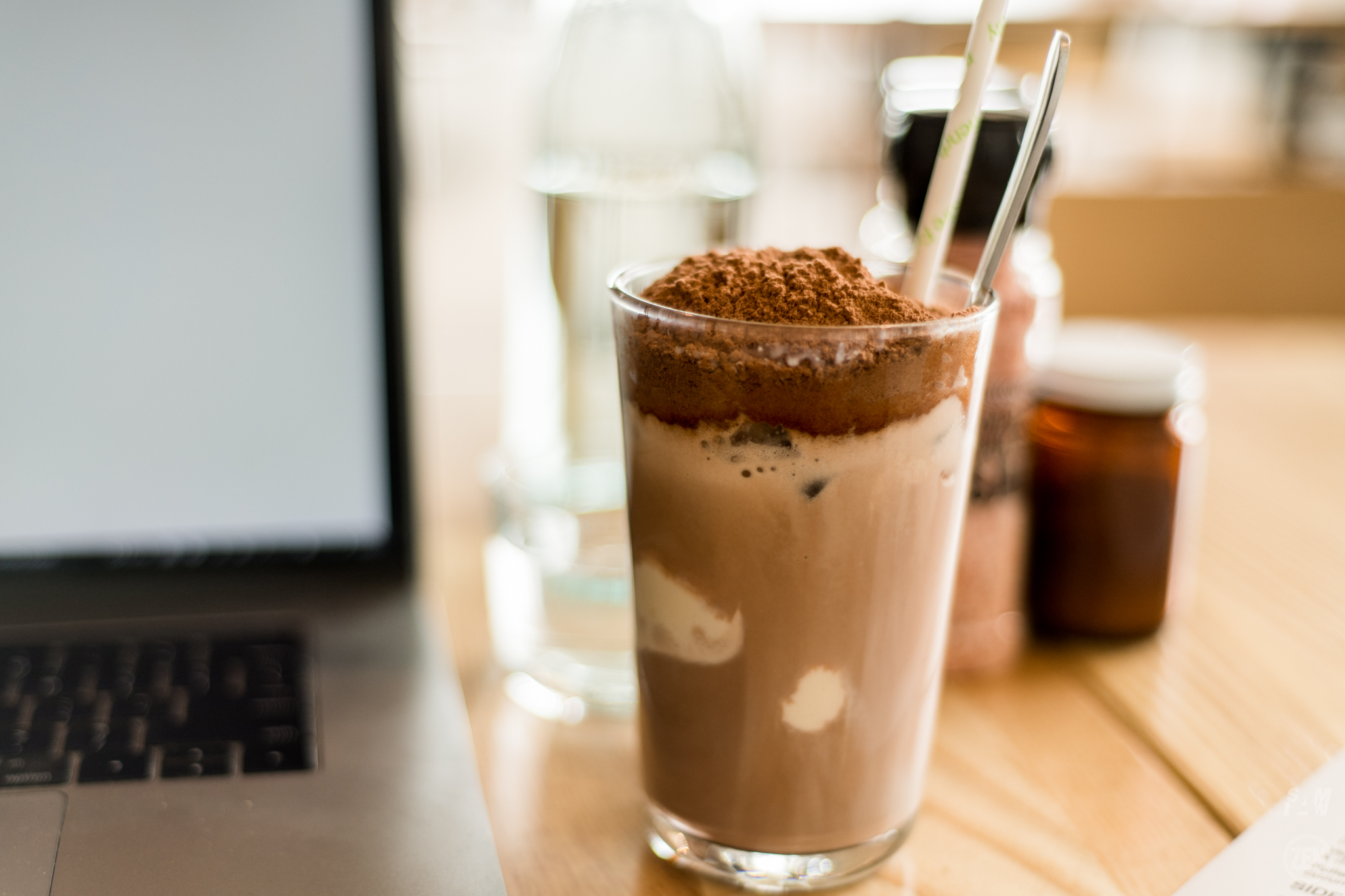 There's some more things on this menu that I definitely want to try, especially the Brioche French Toast.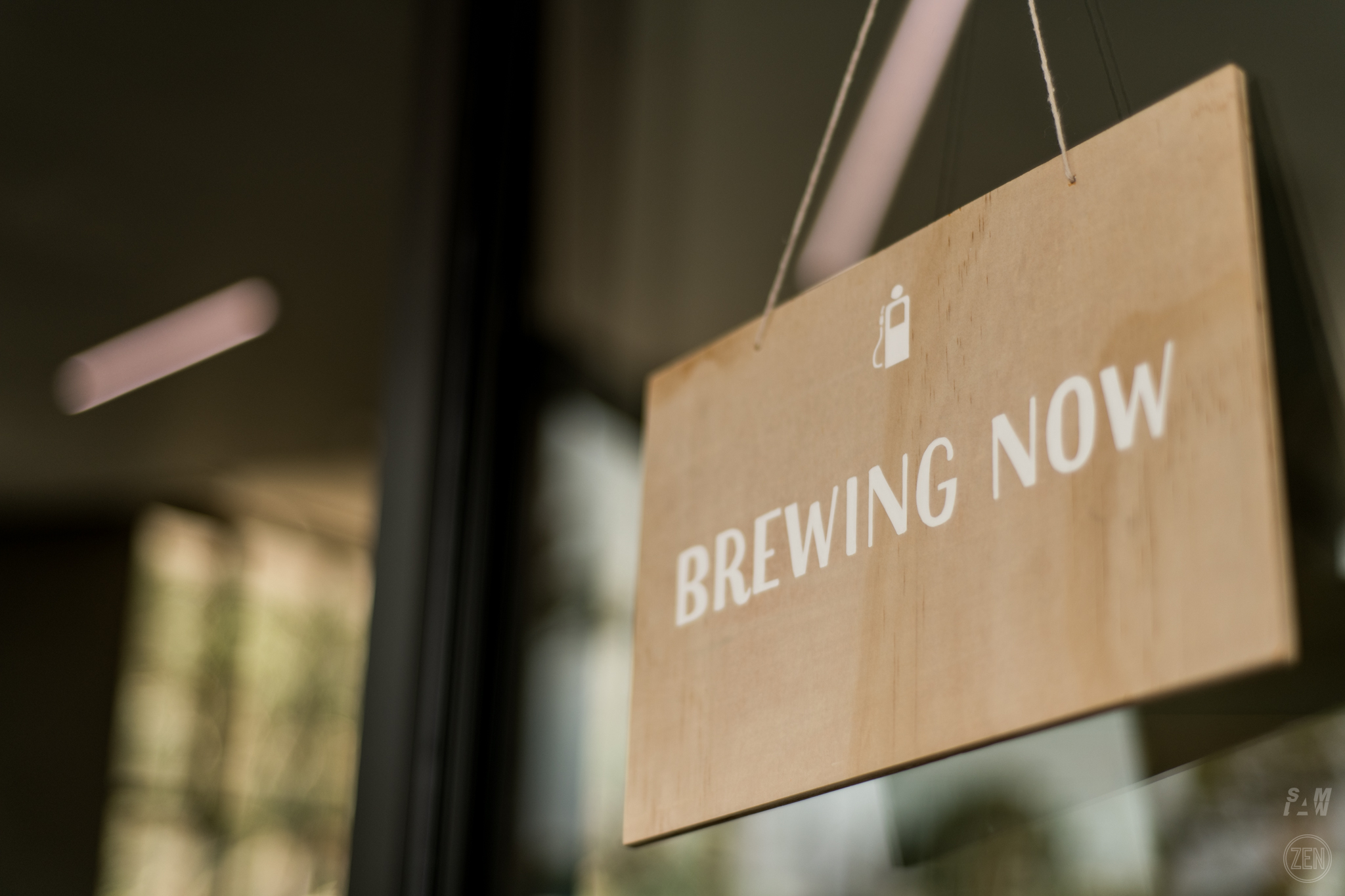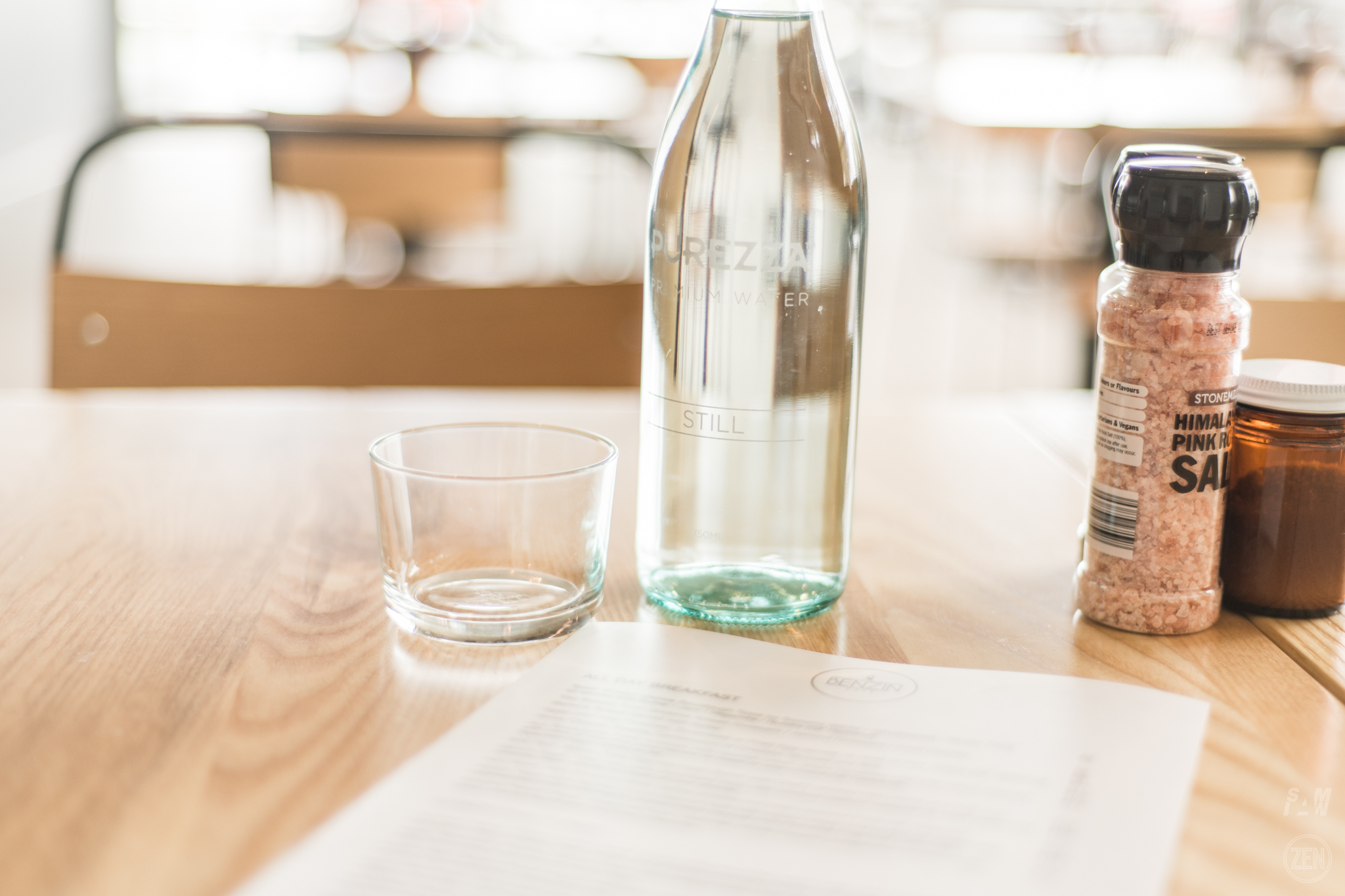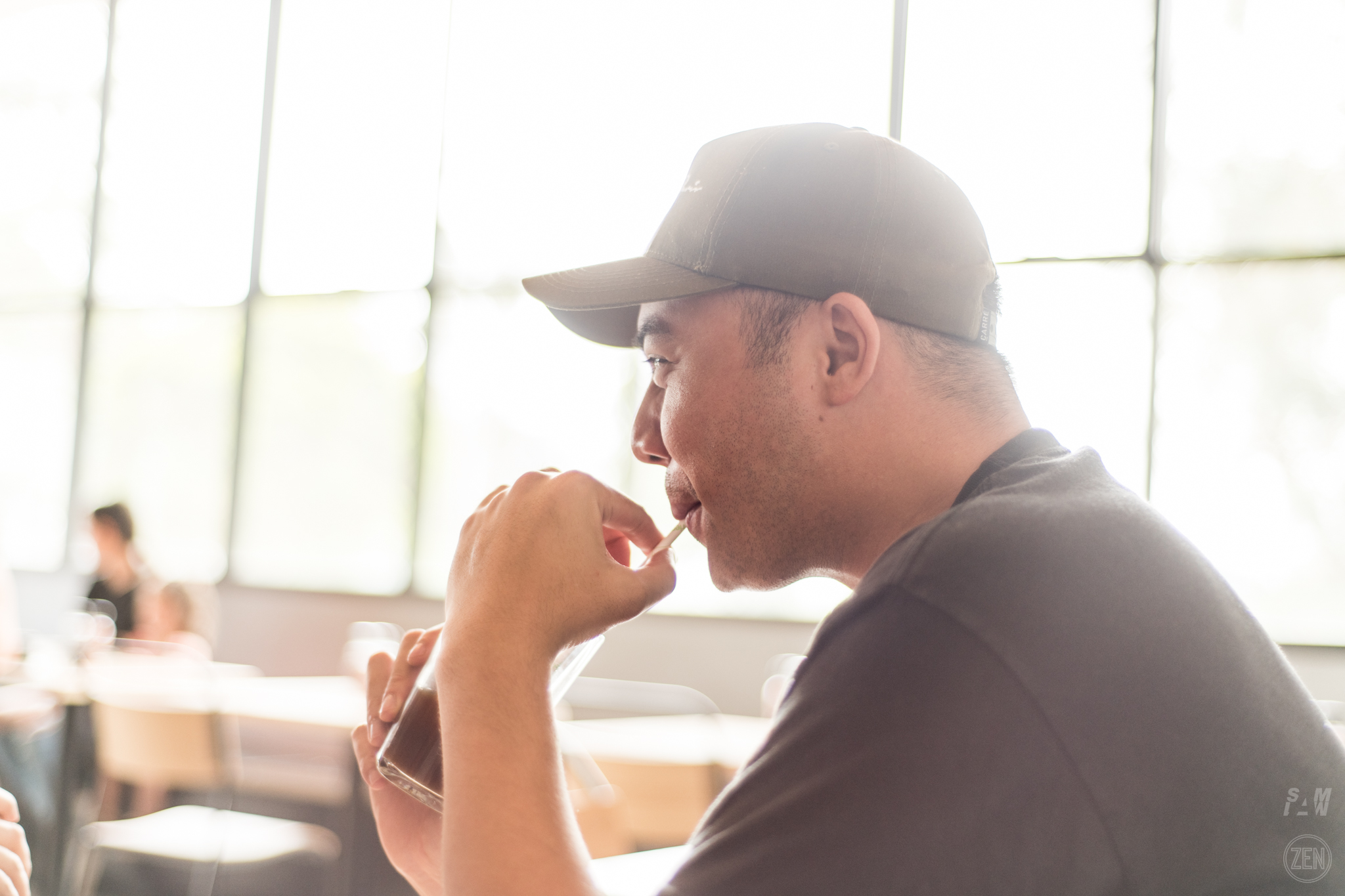 Alain with an Eye dropped by for a quick lunch whilst on the grind for WorldTimeAttackChallenge.