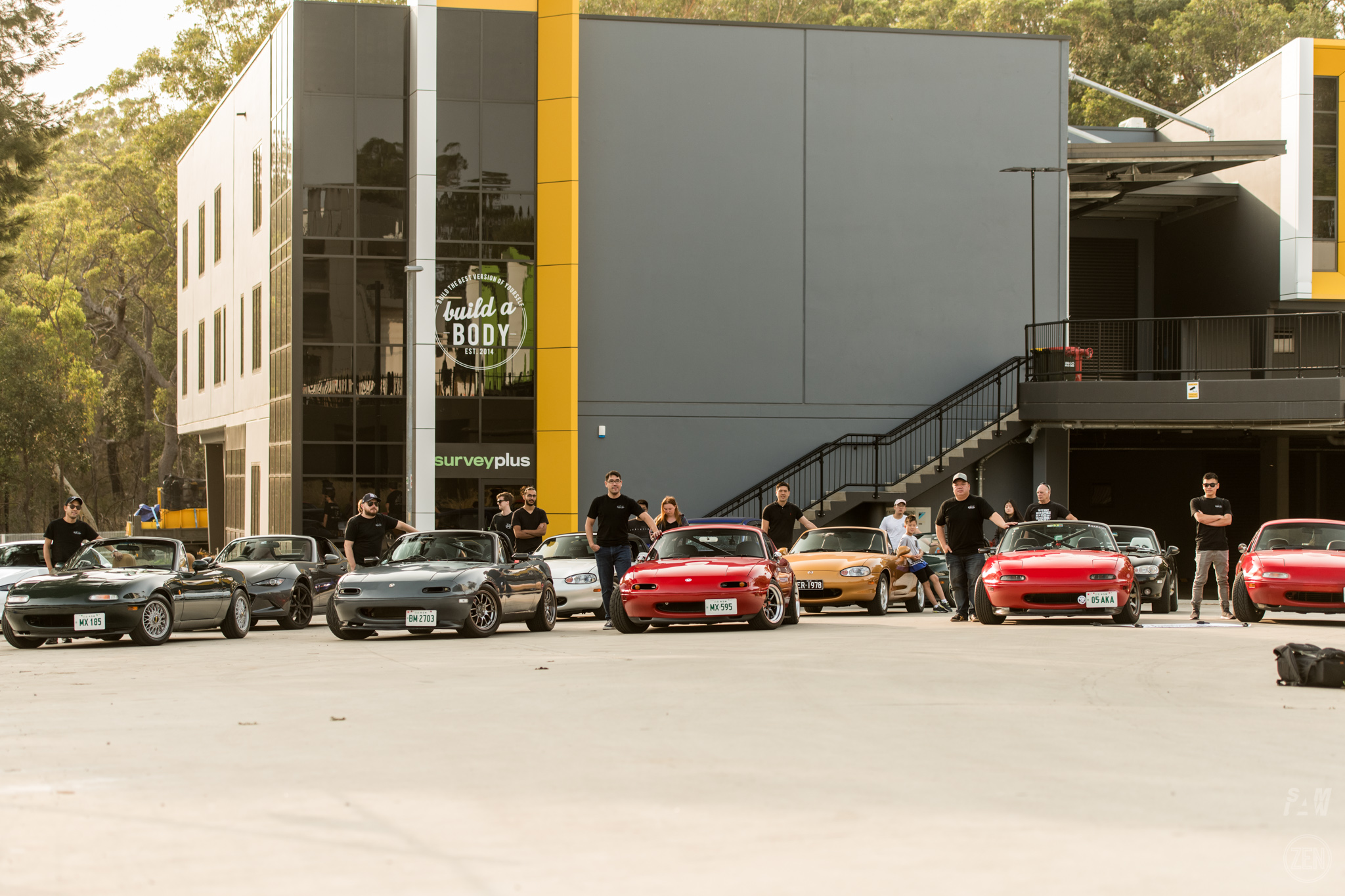 It's a new year, a new decade, Christmas/New Years double demerits are finished, so why not get out and drive with some mates??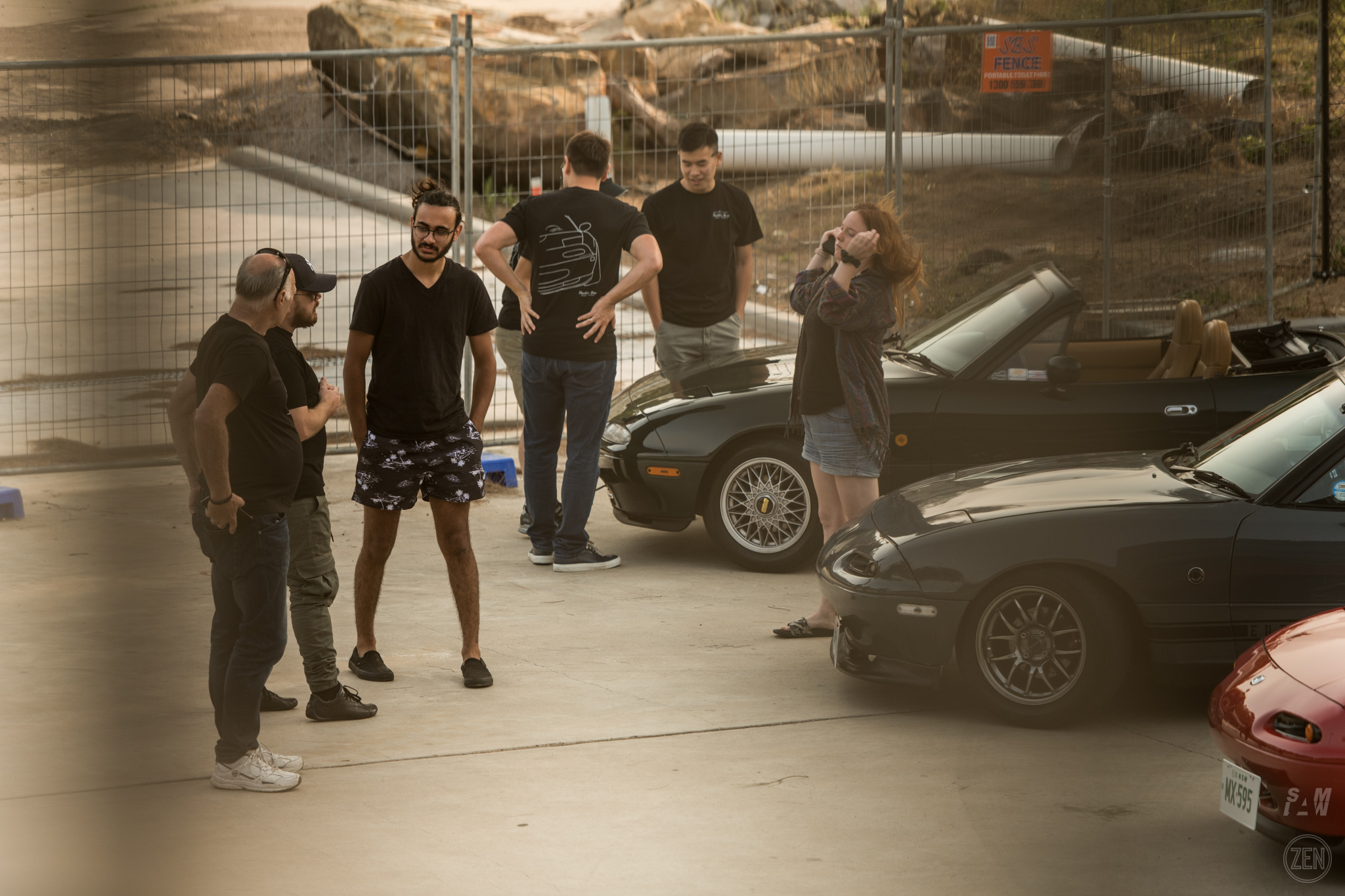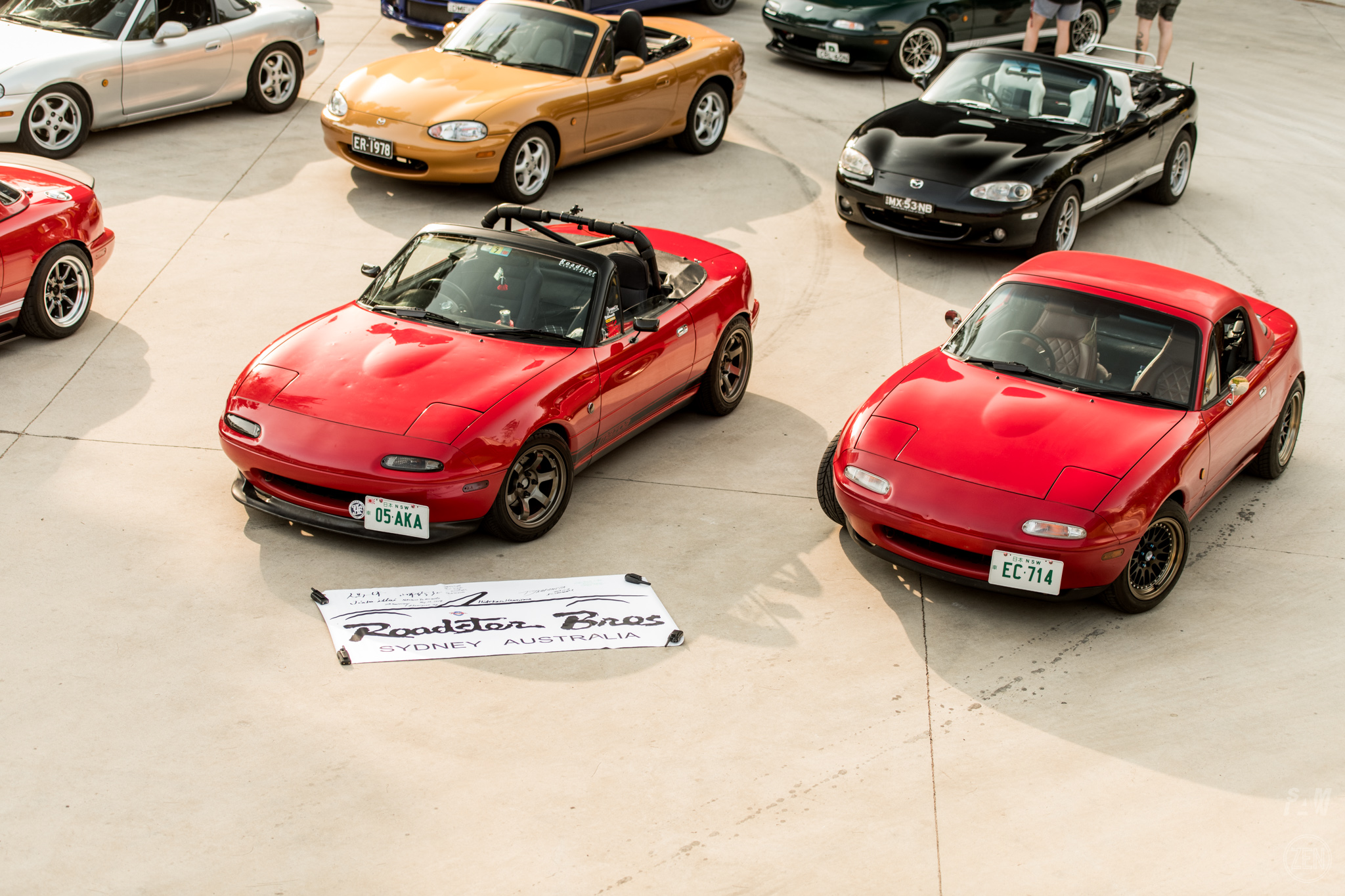 The boys from Roadster Bros. Sydney did just that, but with initial plans to do a run up Bells Old Line of Road to Pie In The Sky in Bilpin being affected by road closures and the bushfires ravaging the area over Christmas and New Years, they amended their plans to start at Benzin Cafe in Dural with a run through Galston Gorge before heading up the Old Pac to Pie In The Sky there.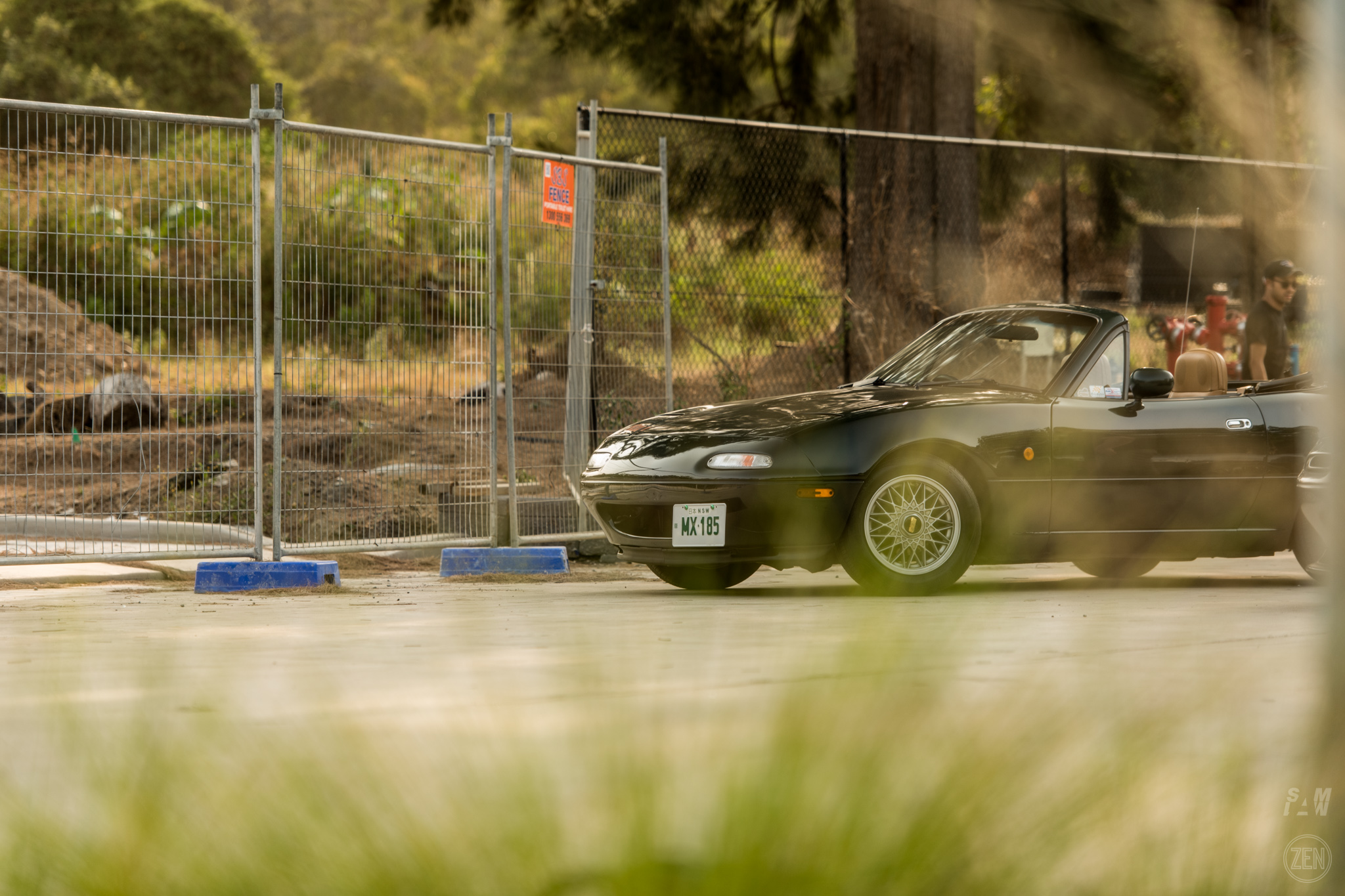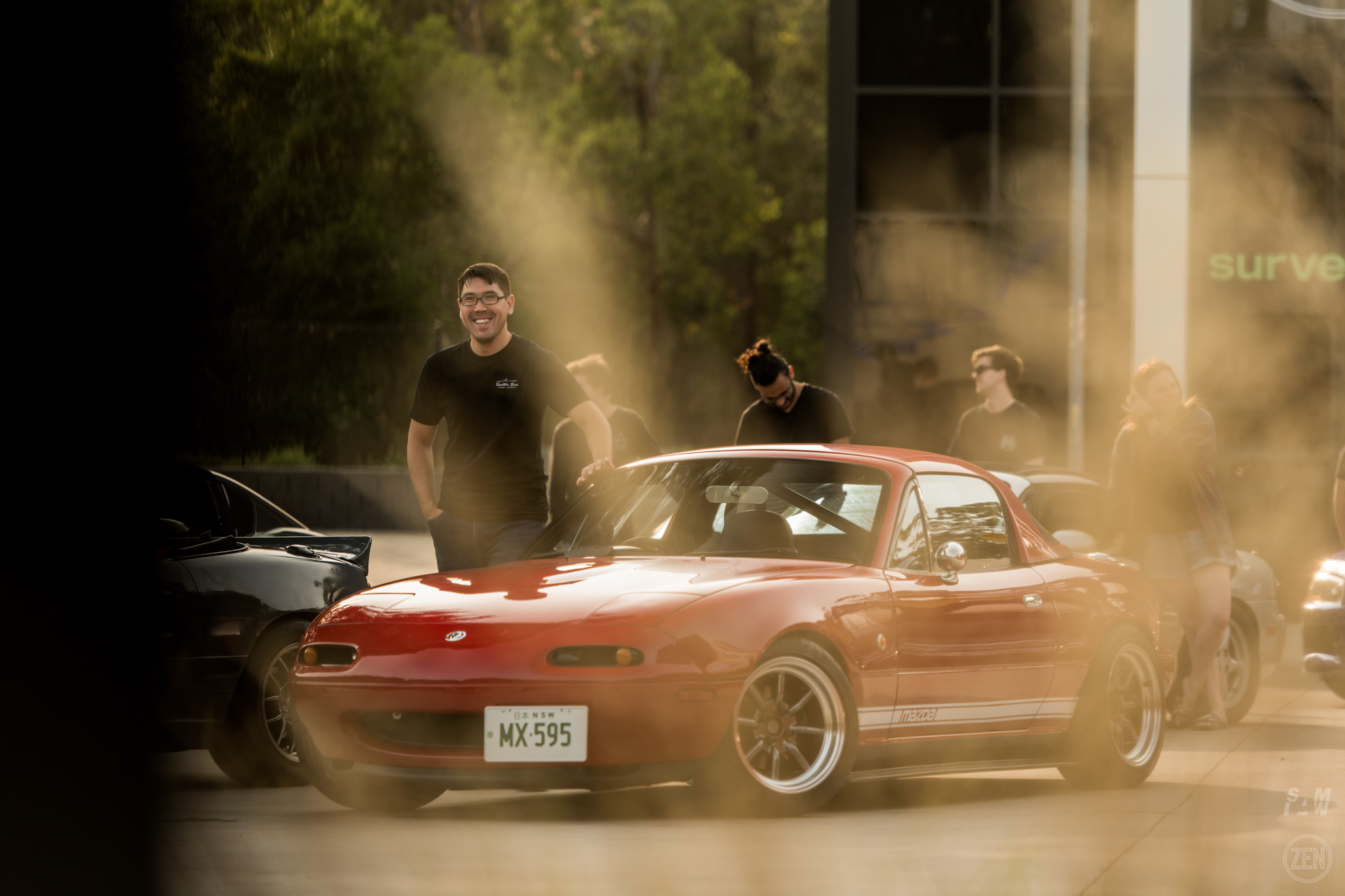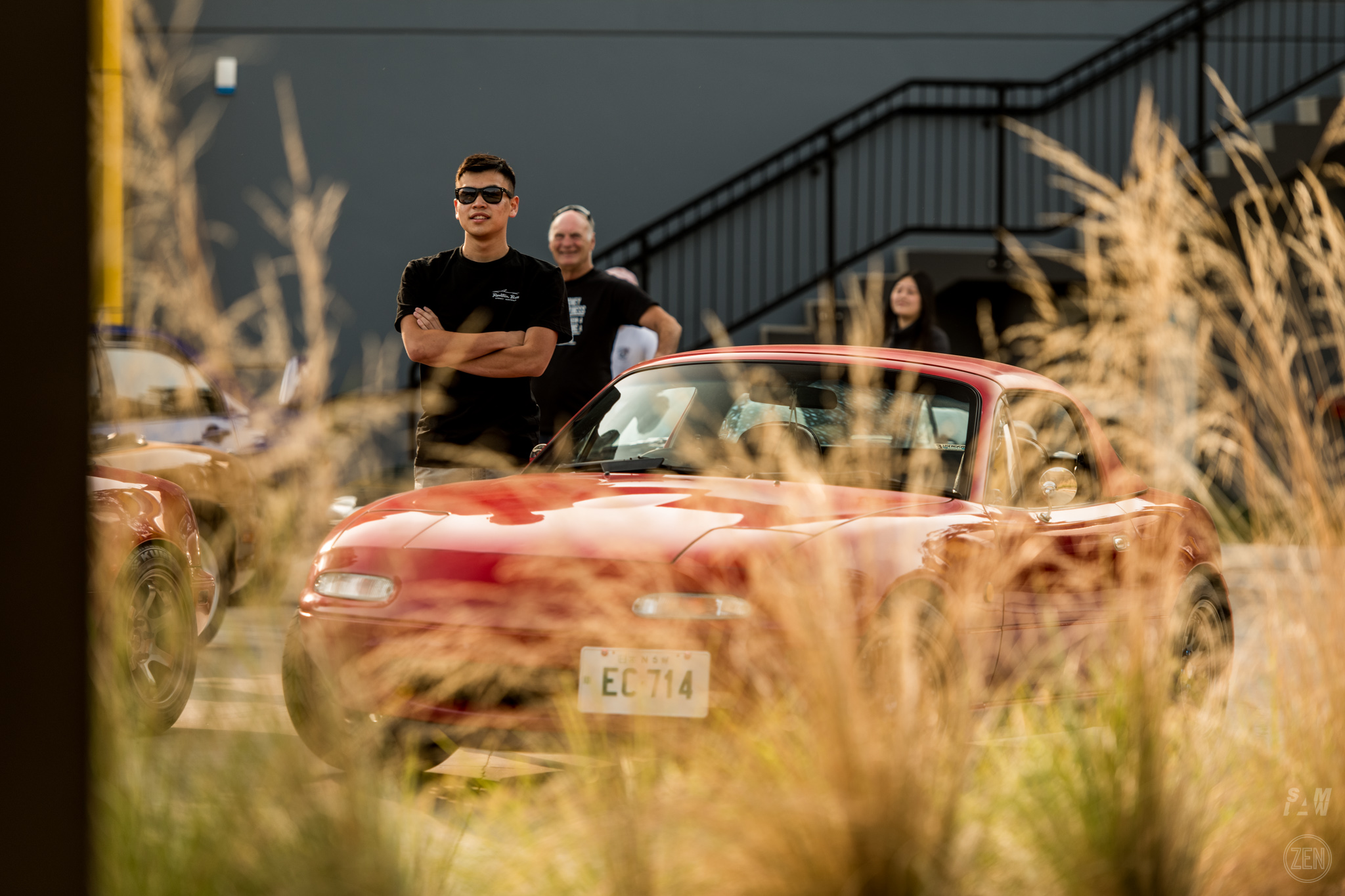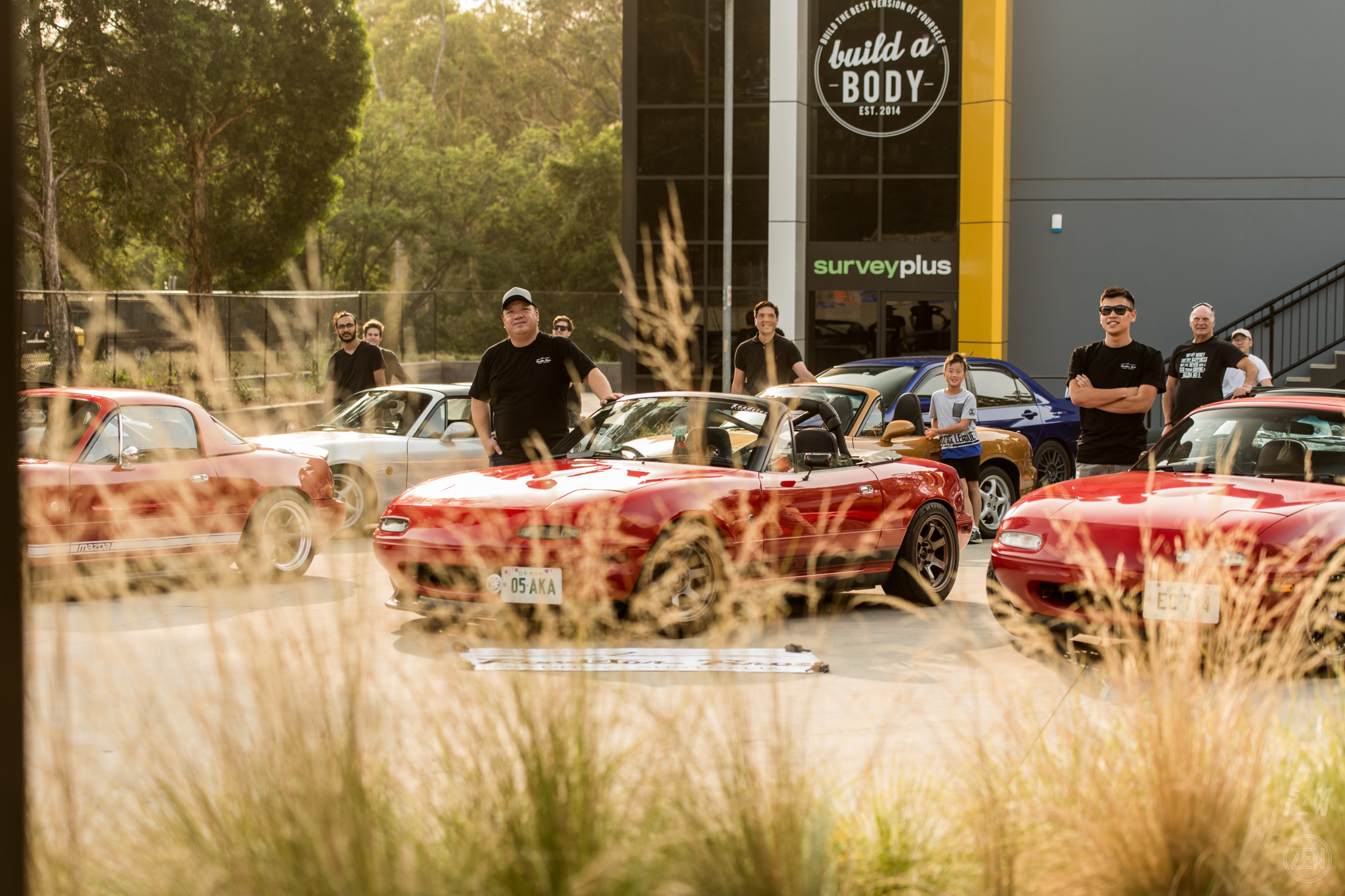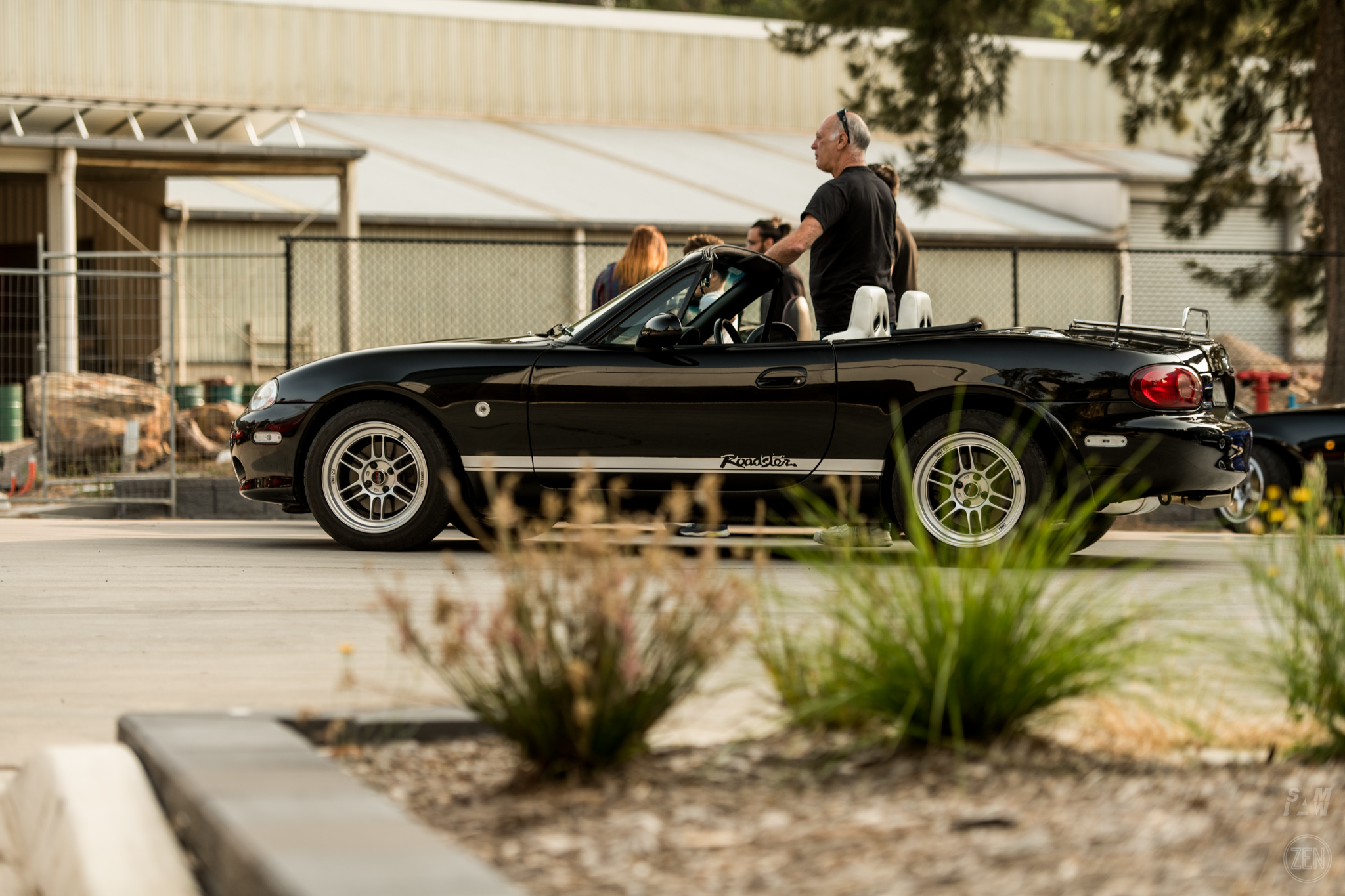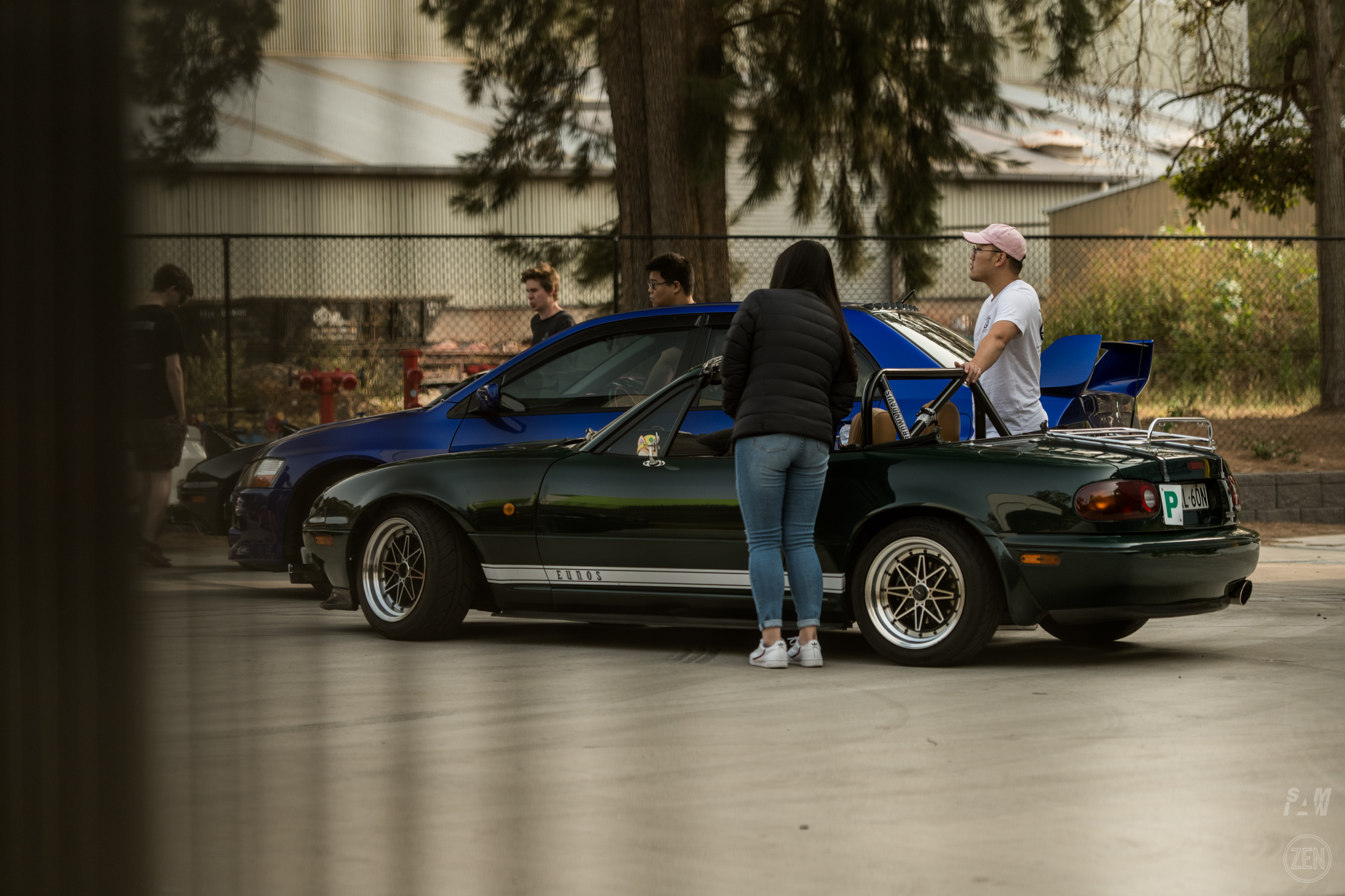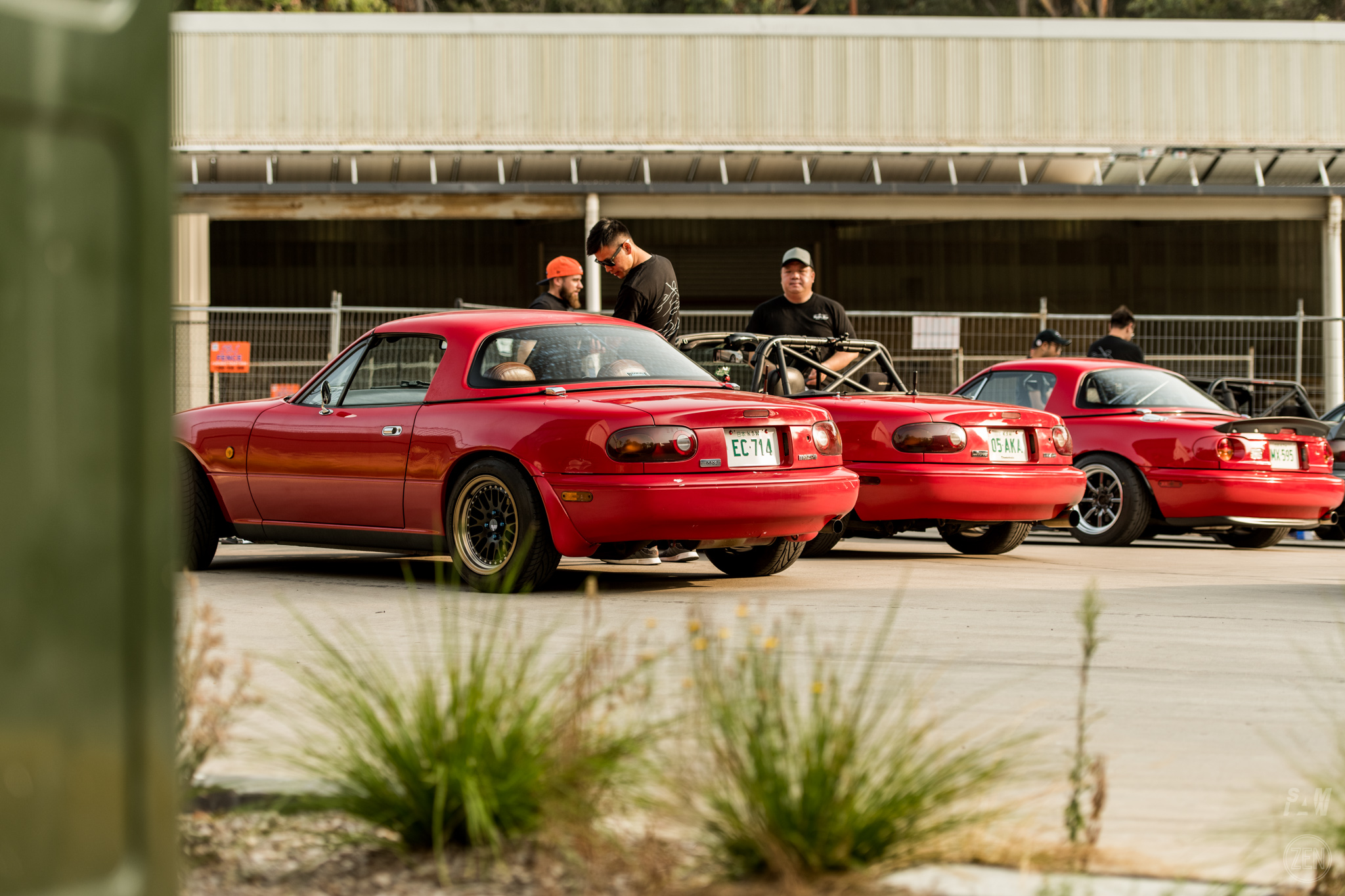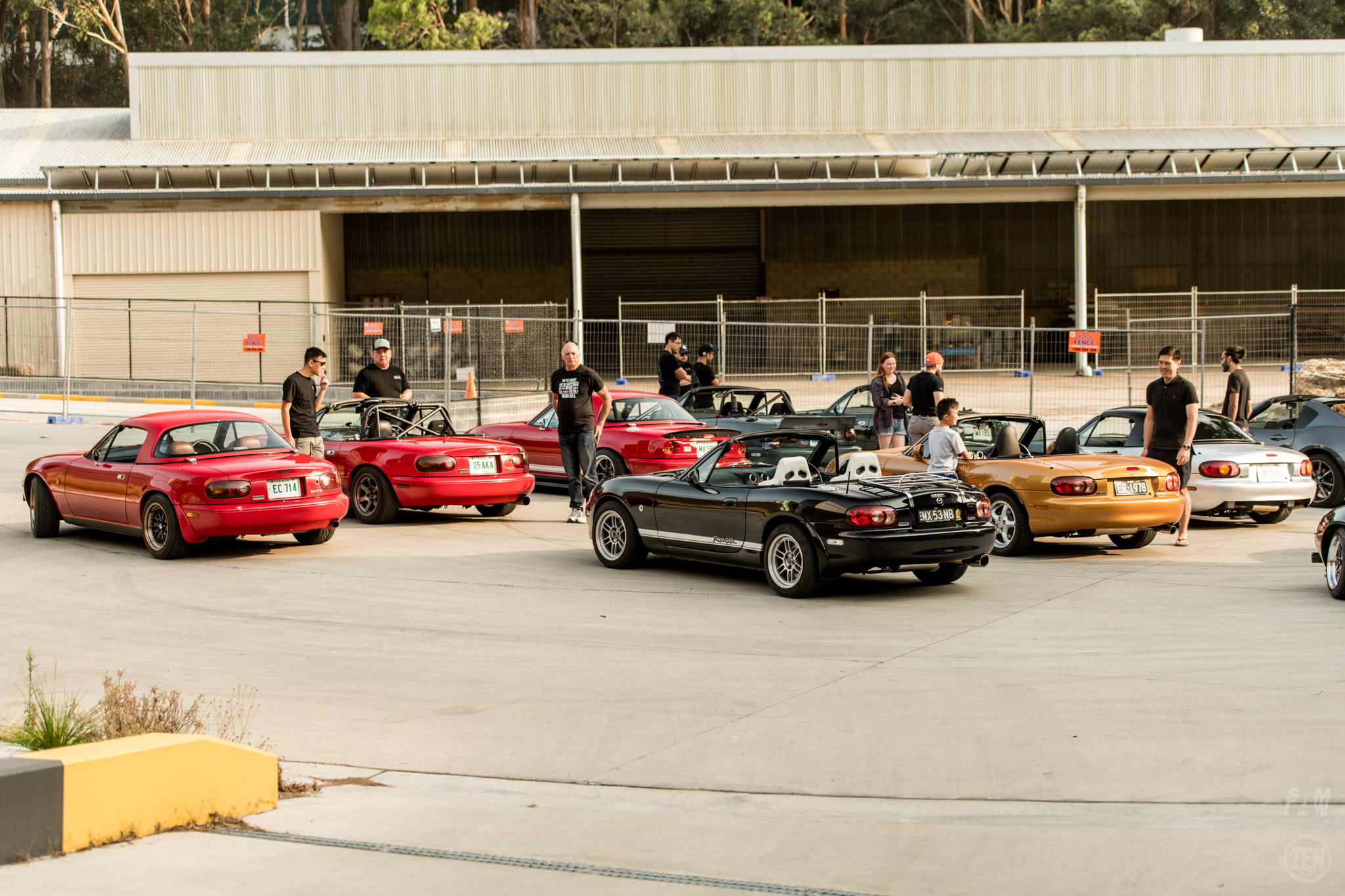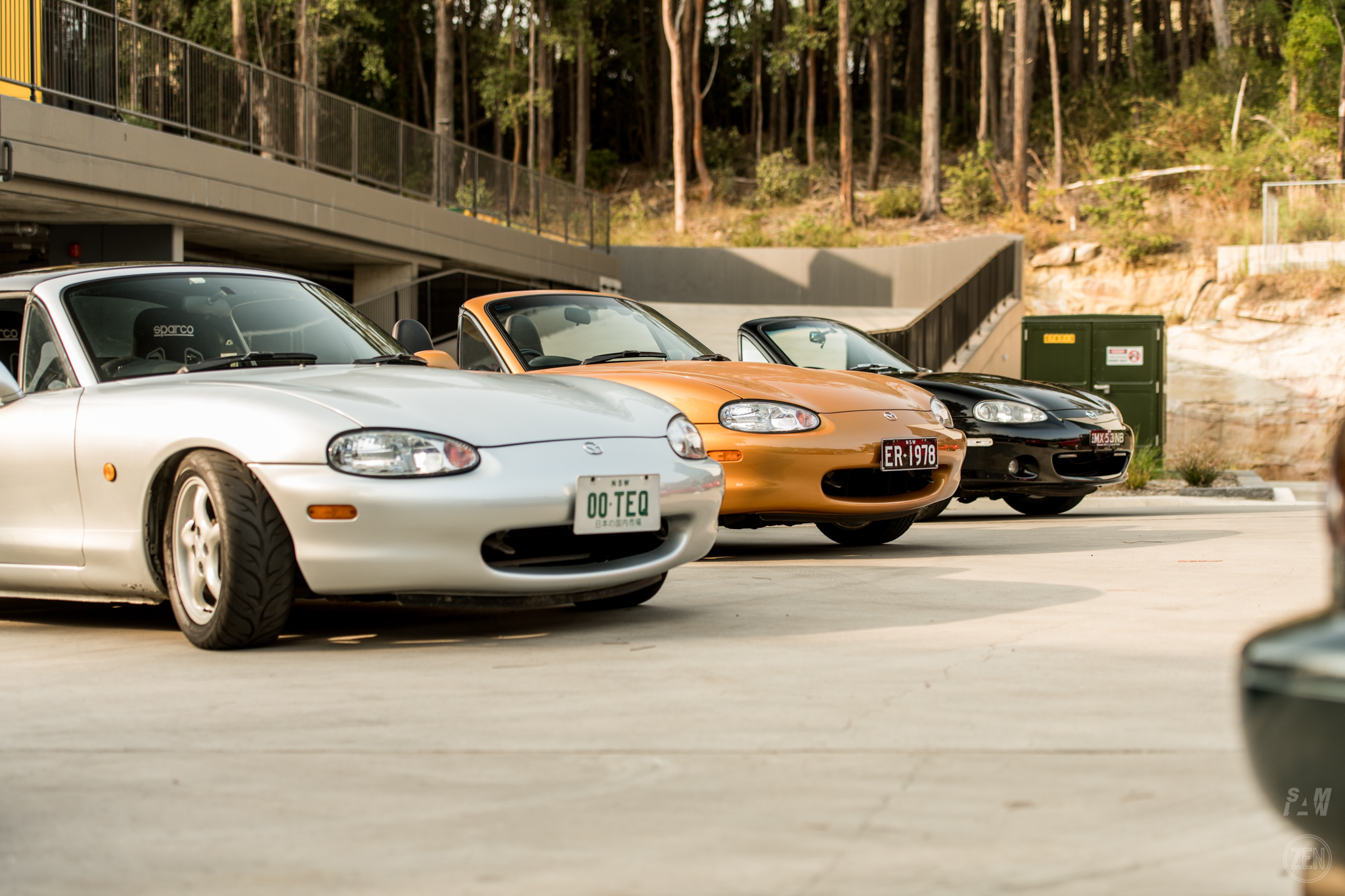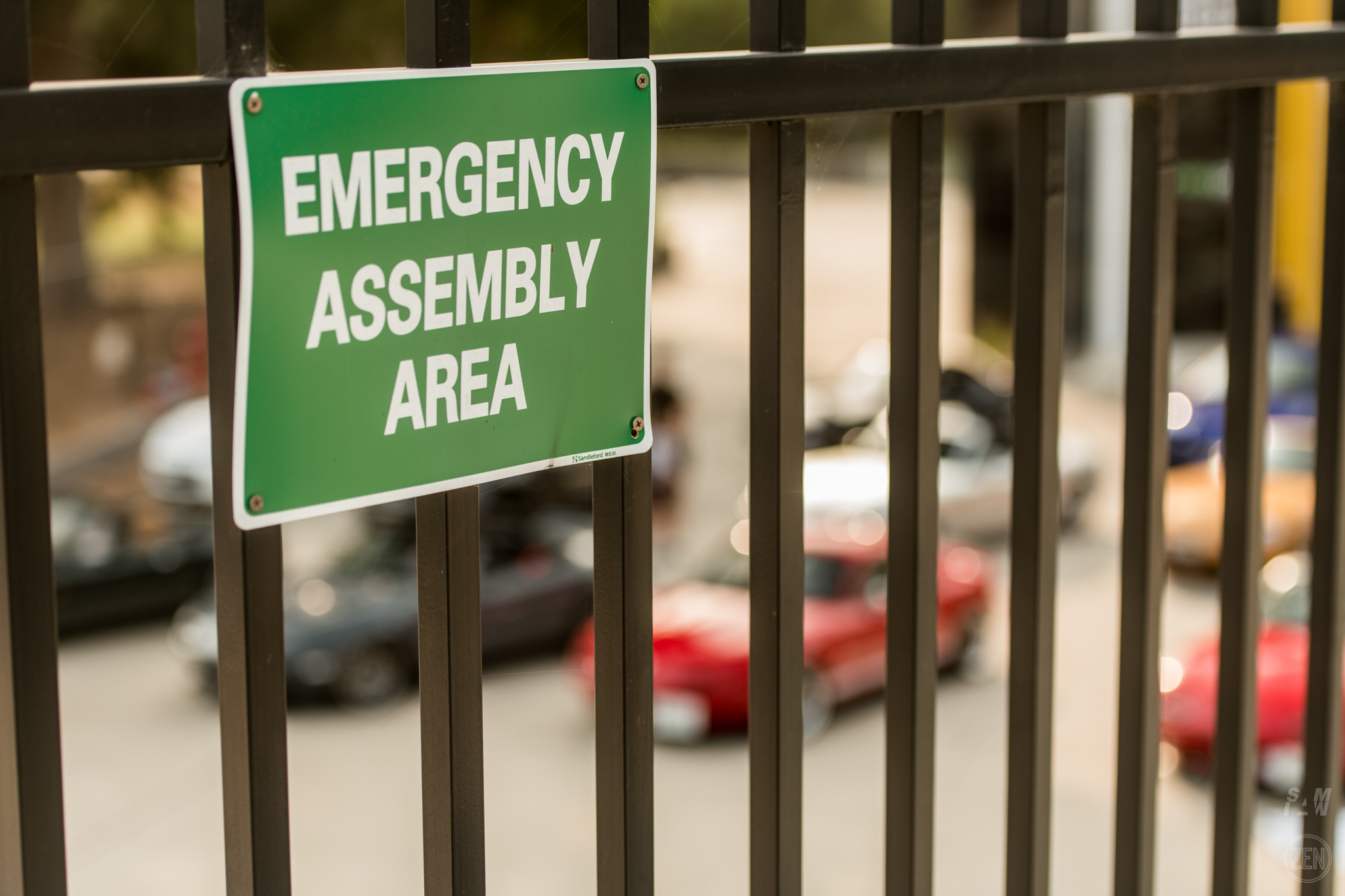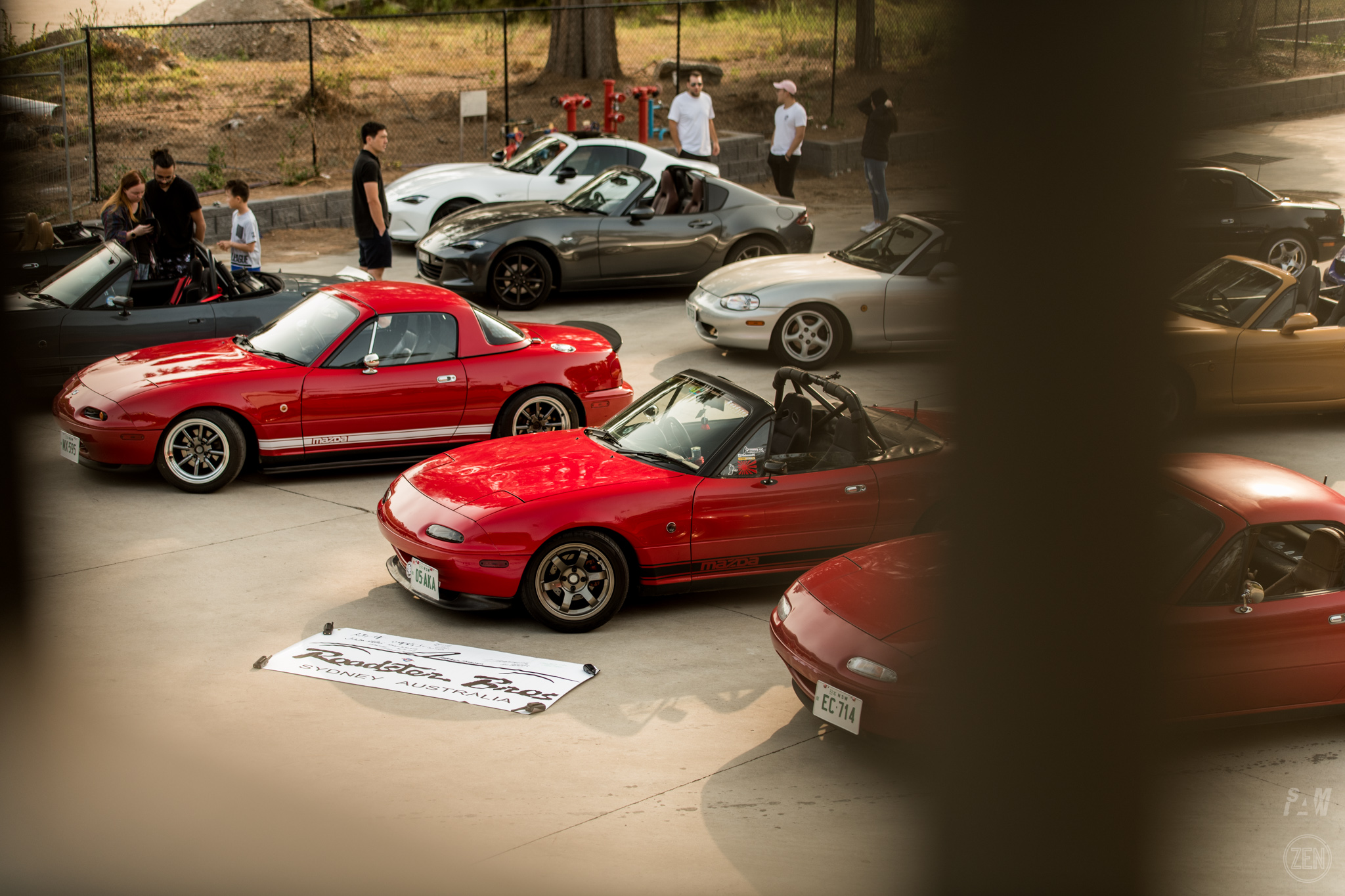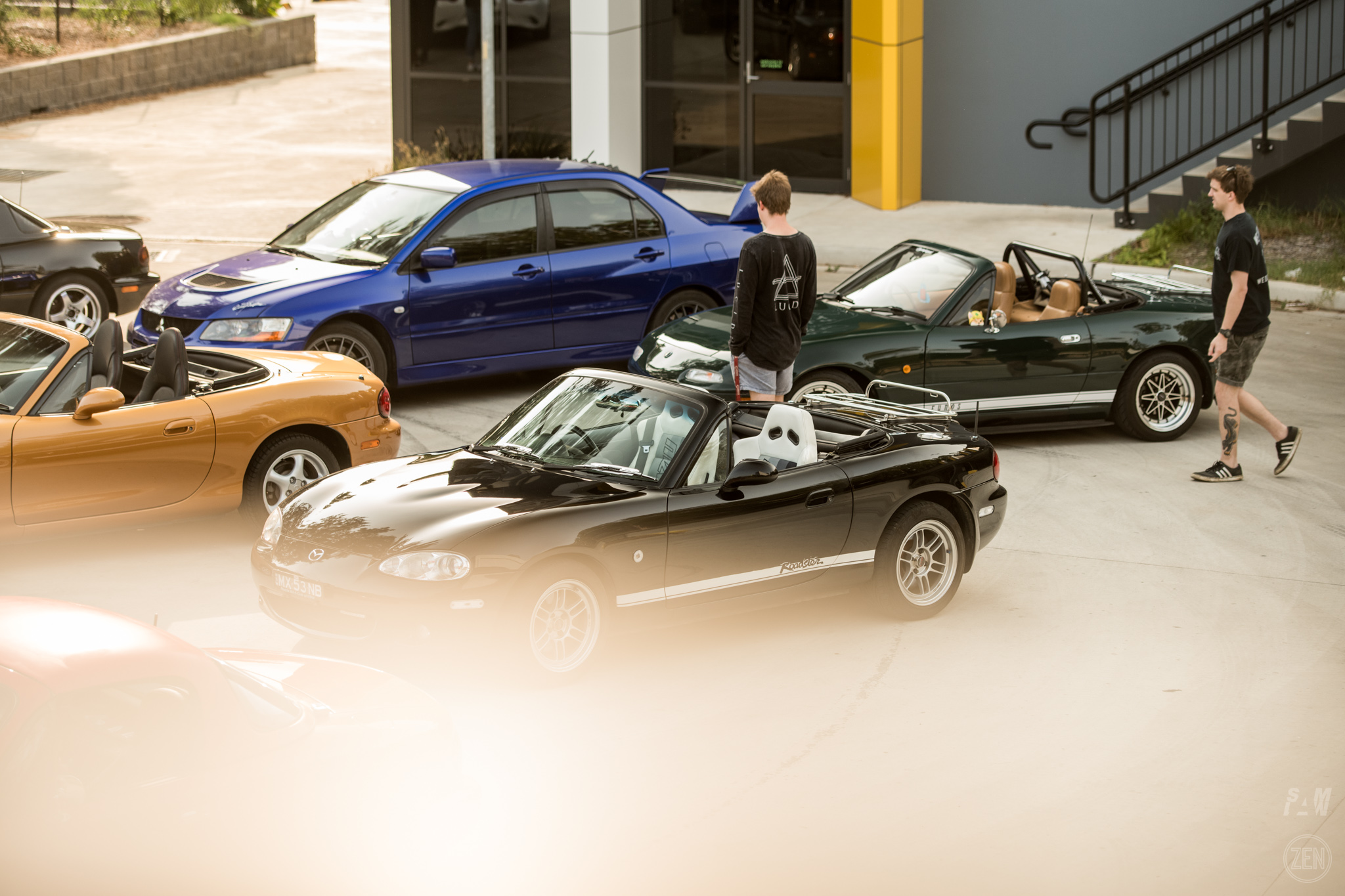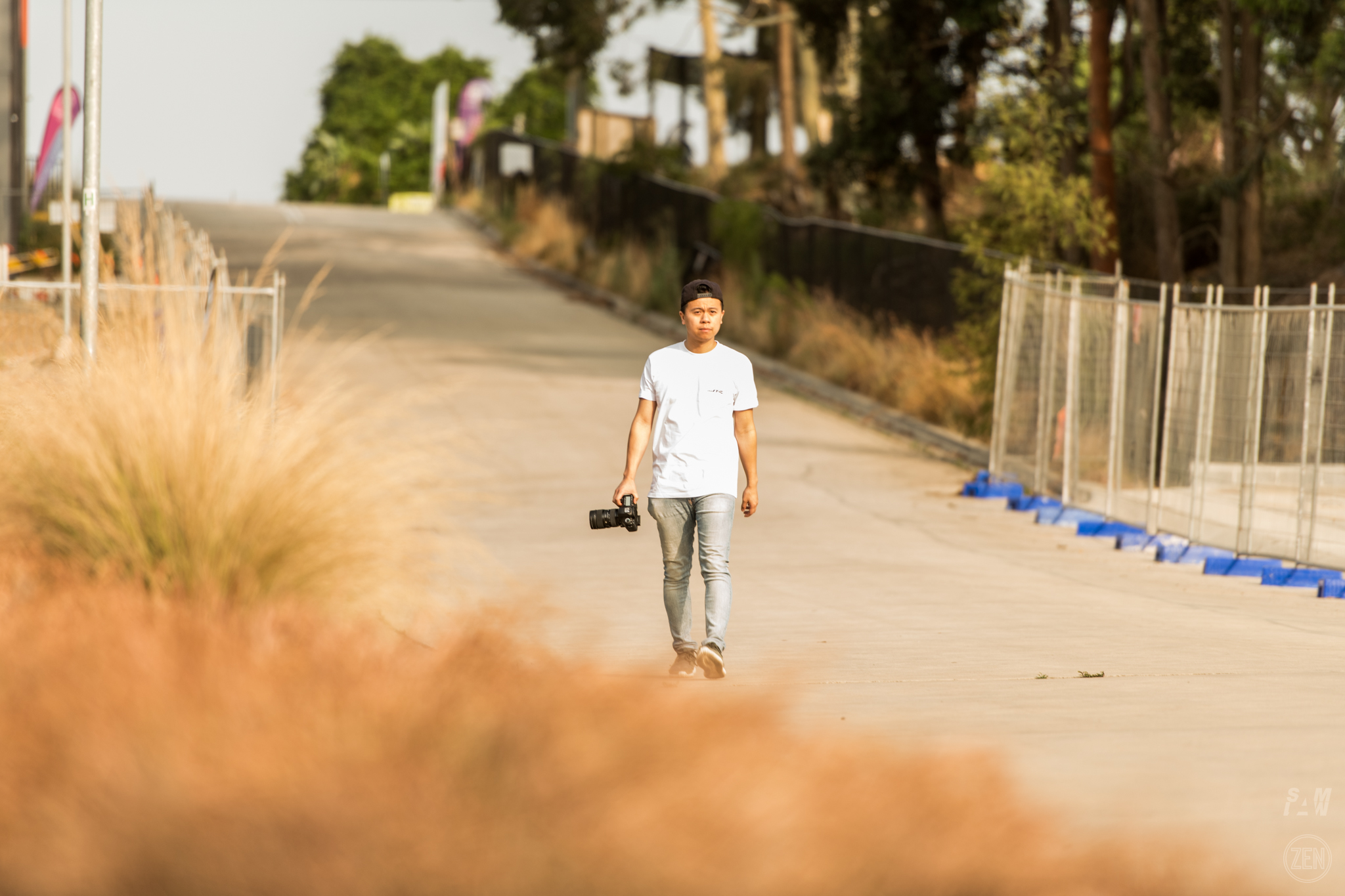 Always sad when an owners car is in the shop, but at least Daniel could still make it down.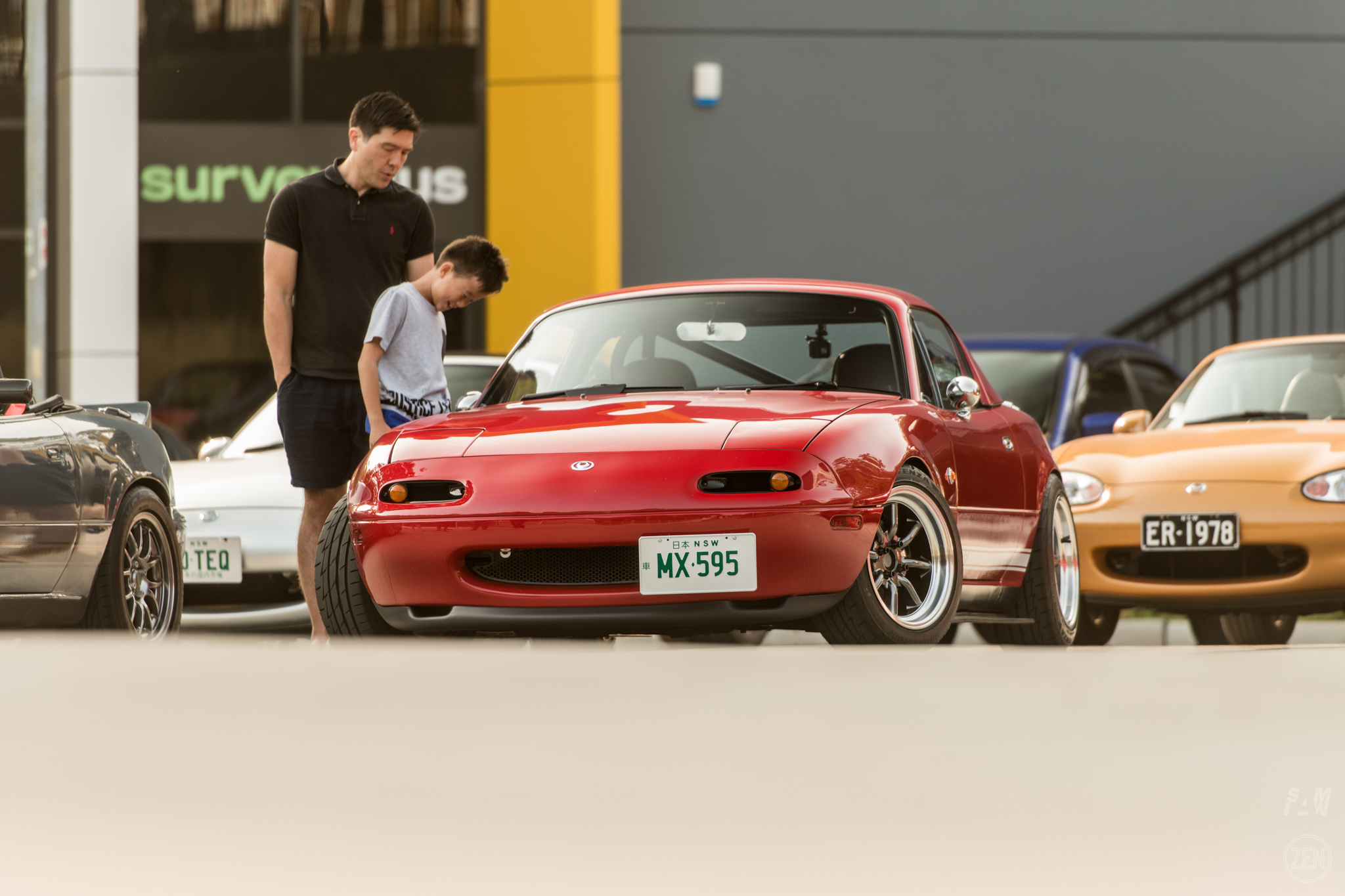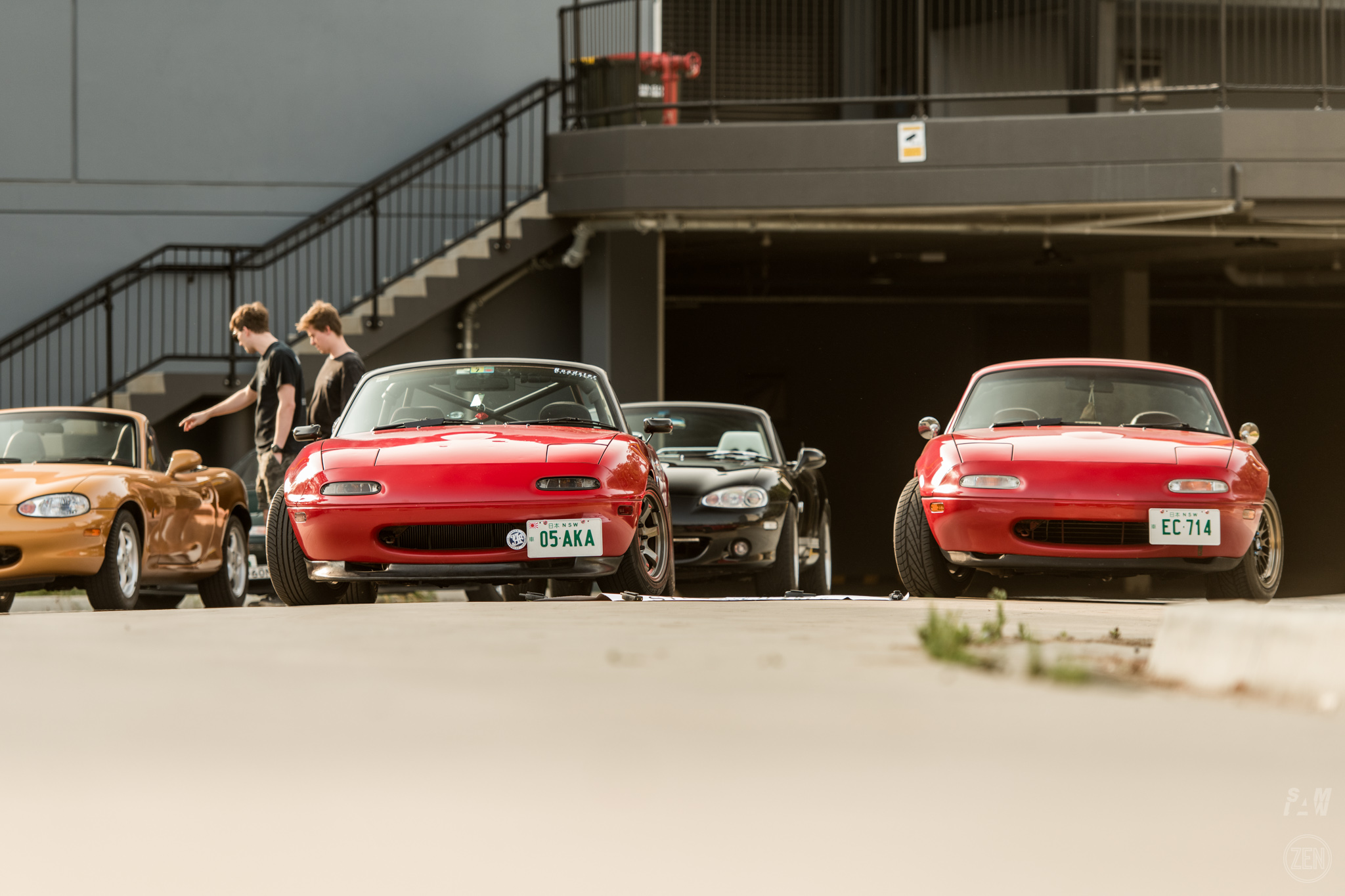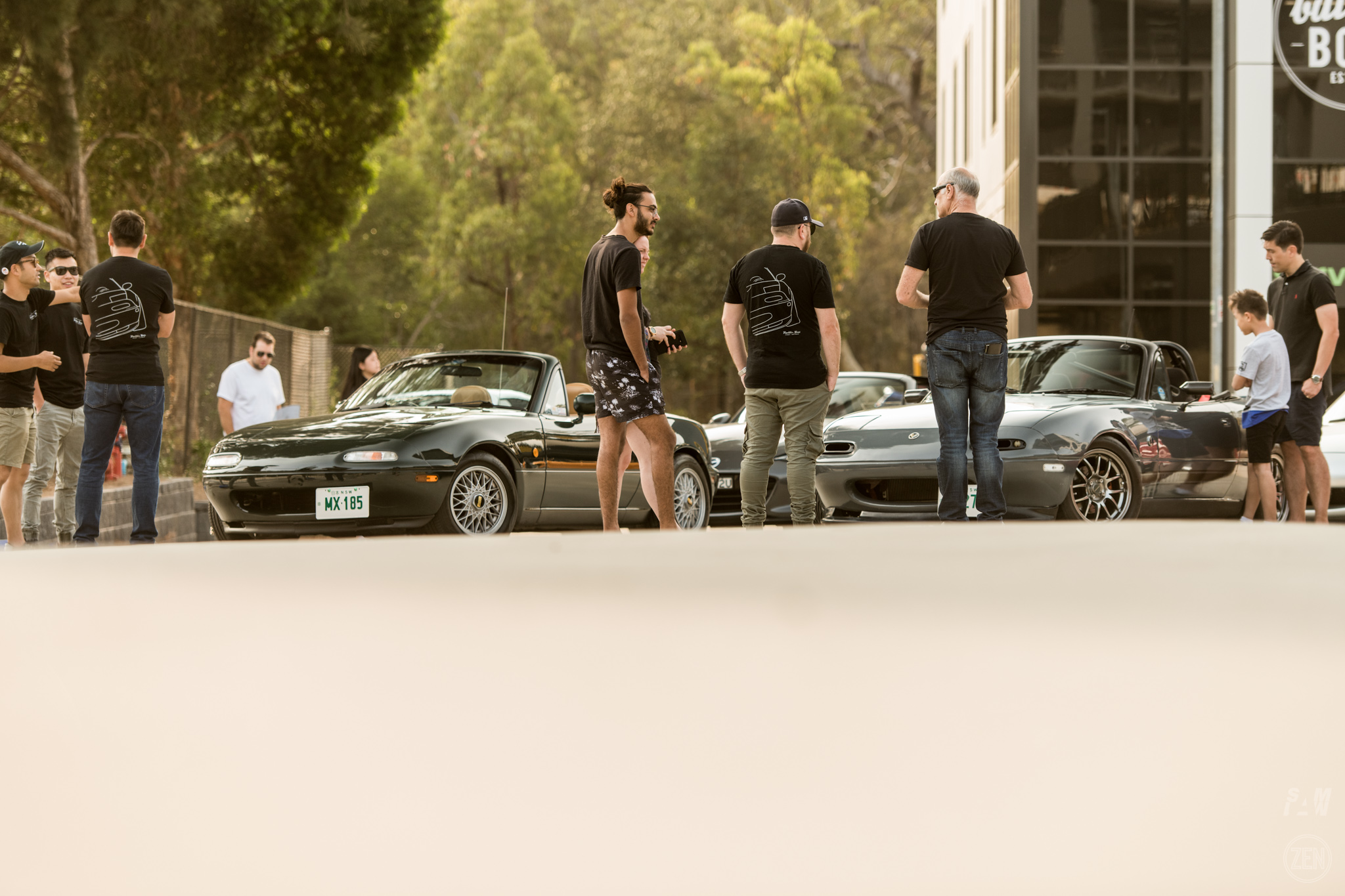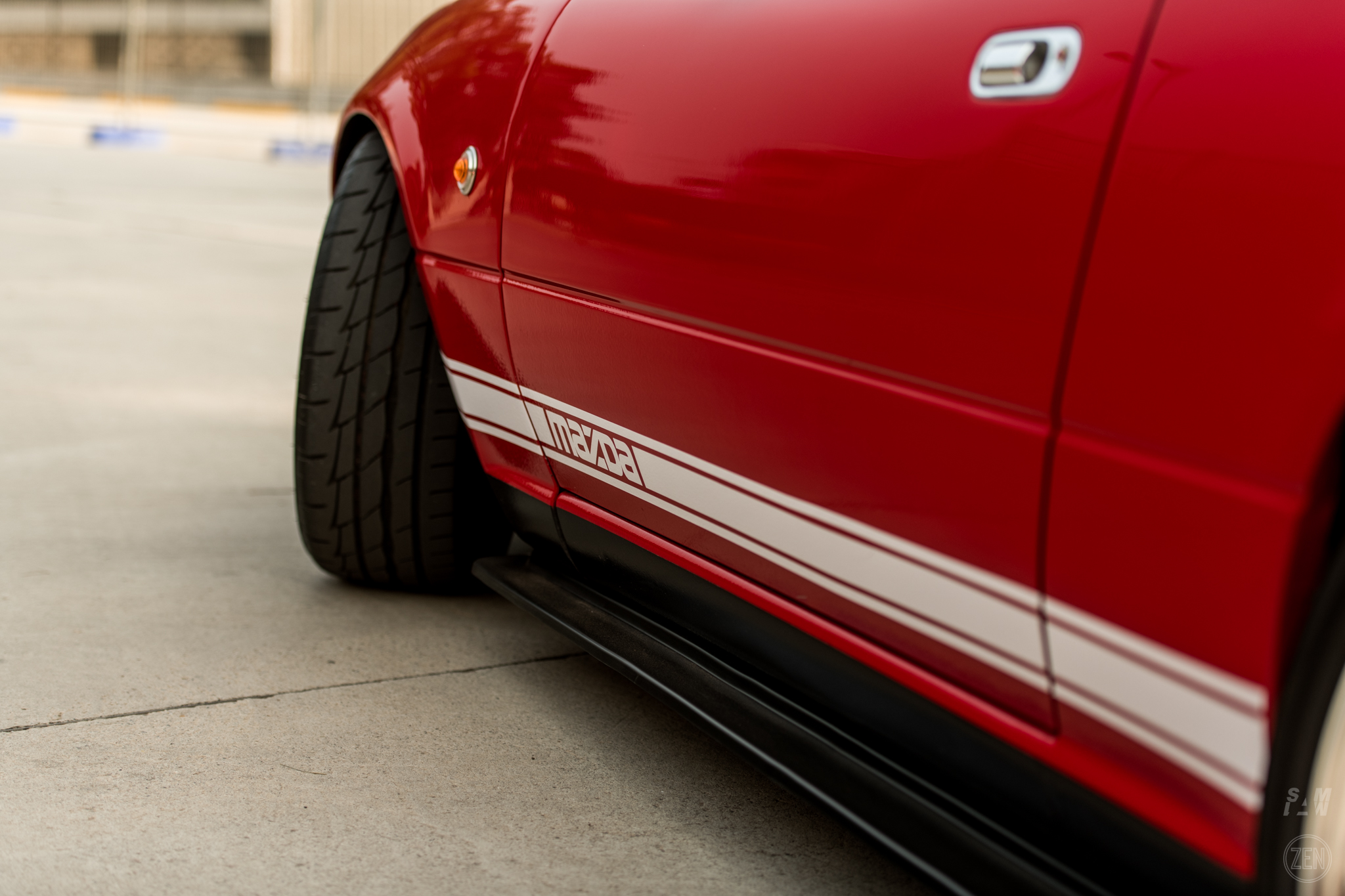 I love the way these guys have gone about making their cars their own with all the little details.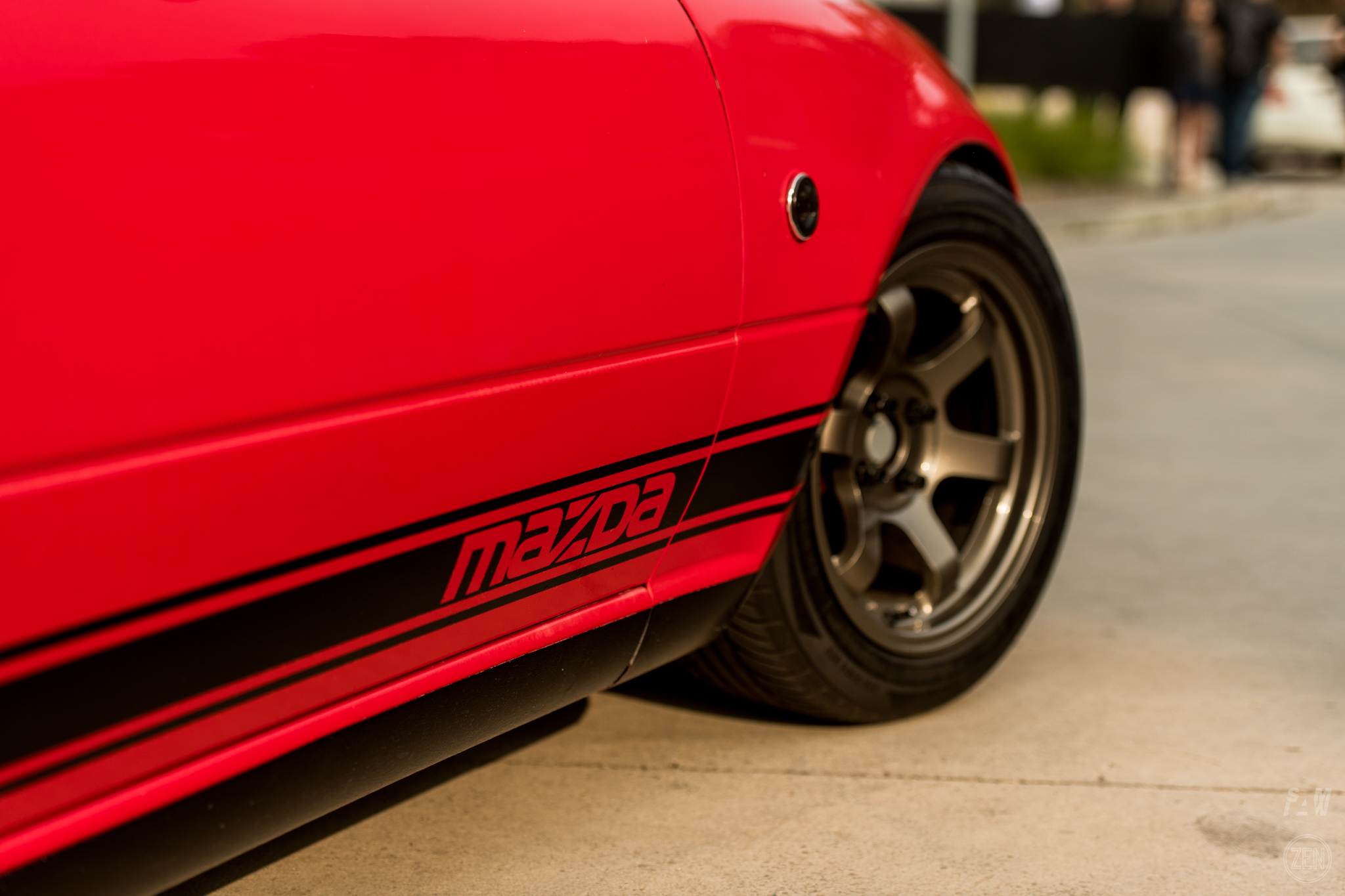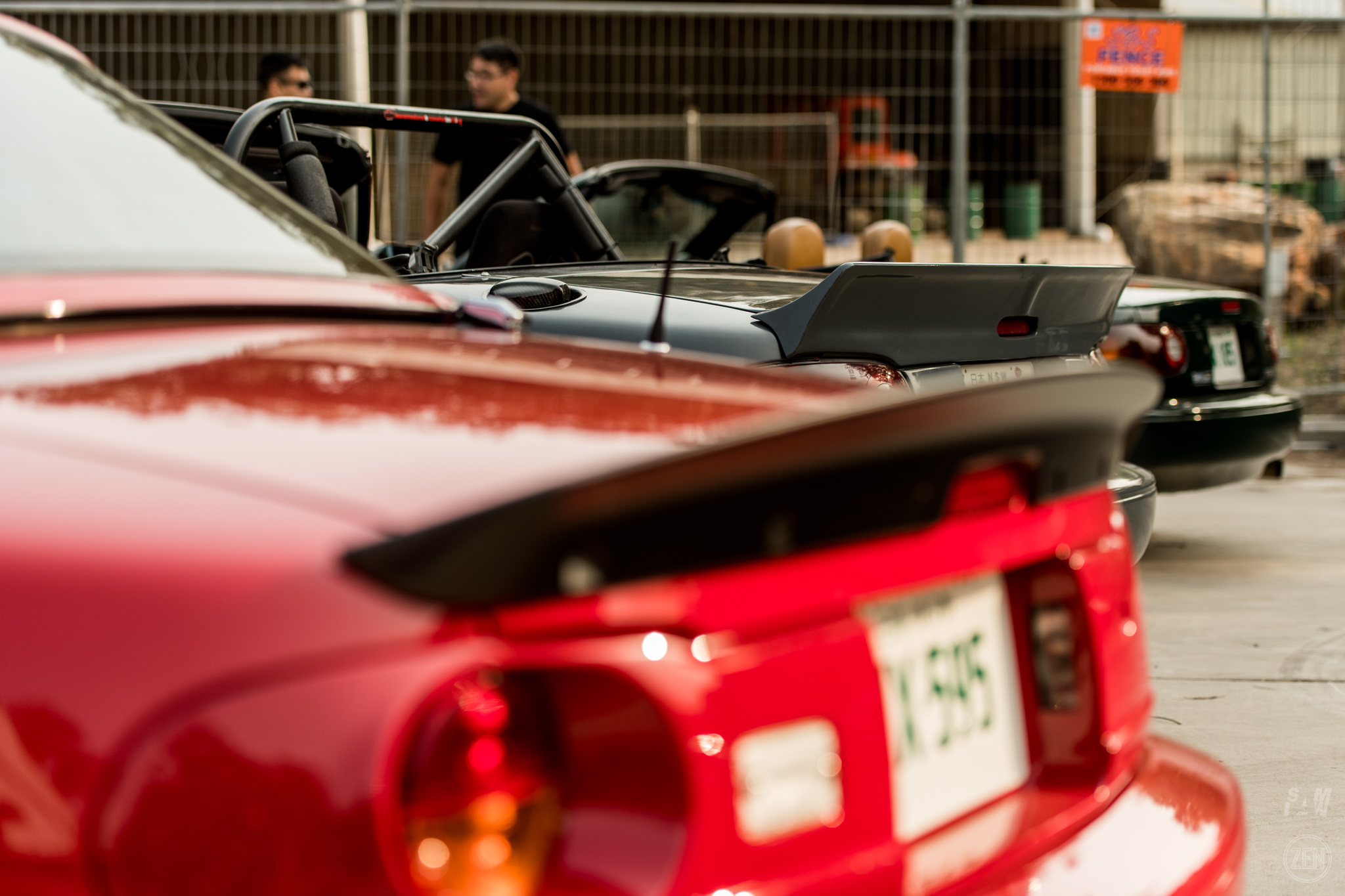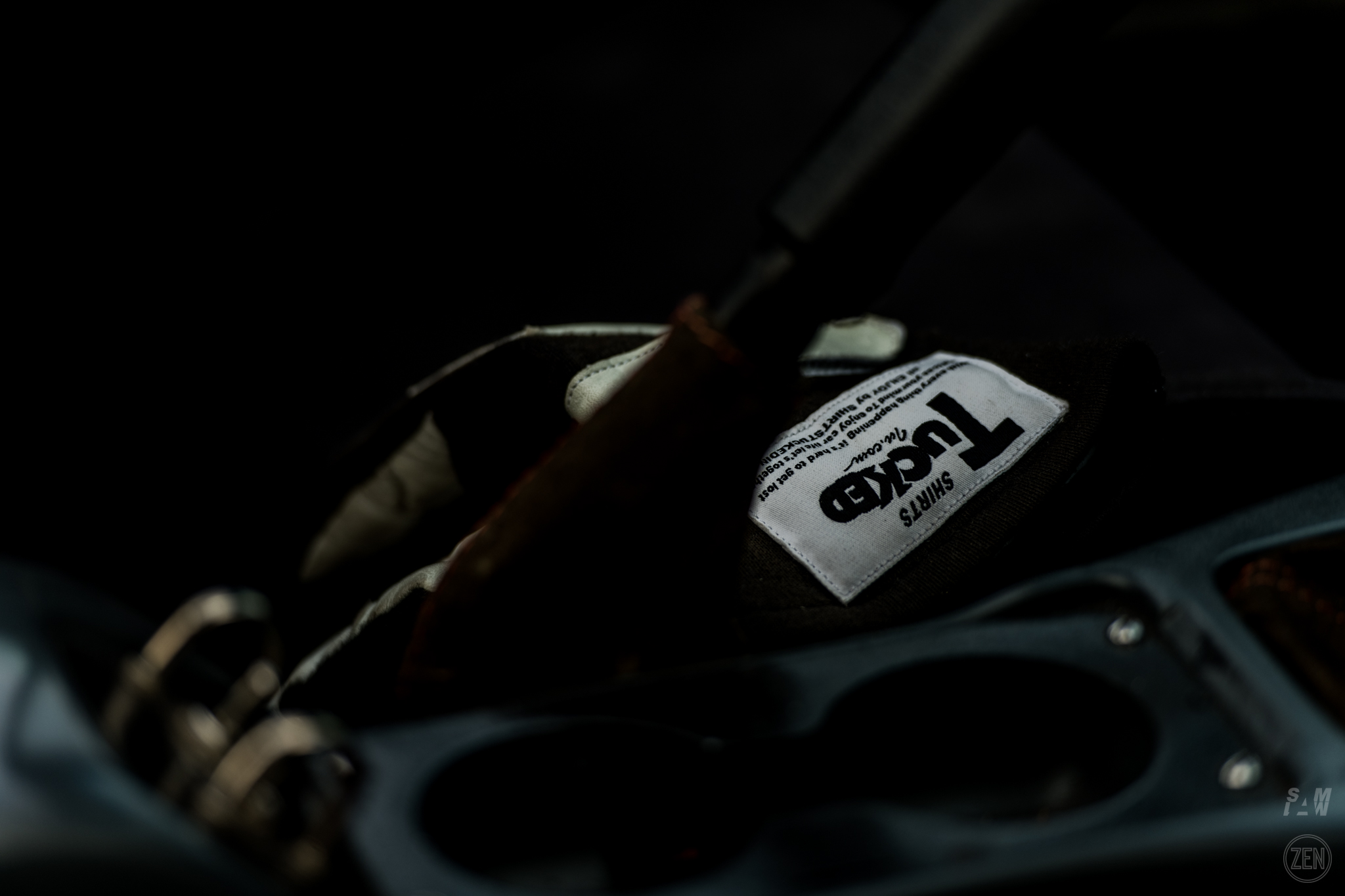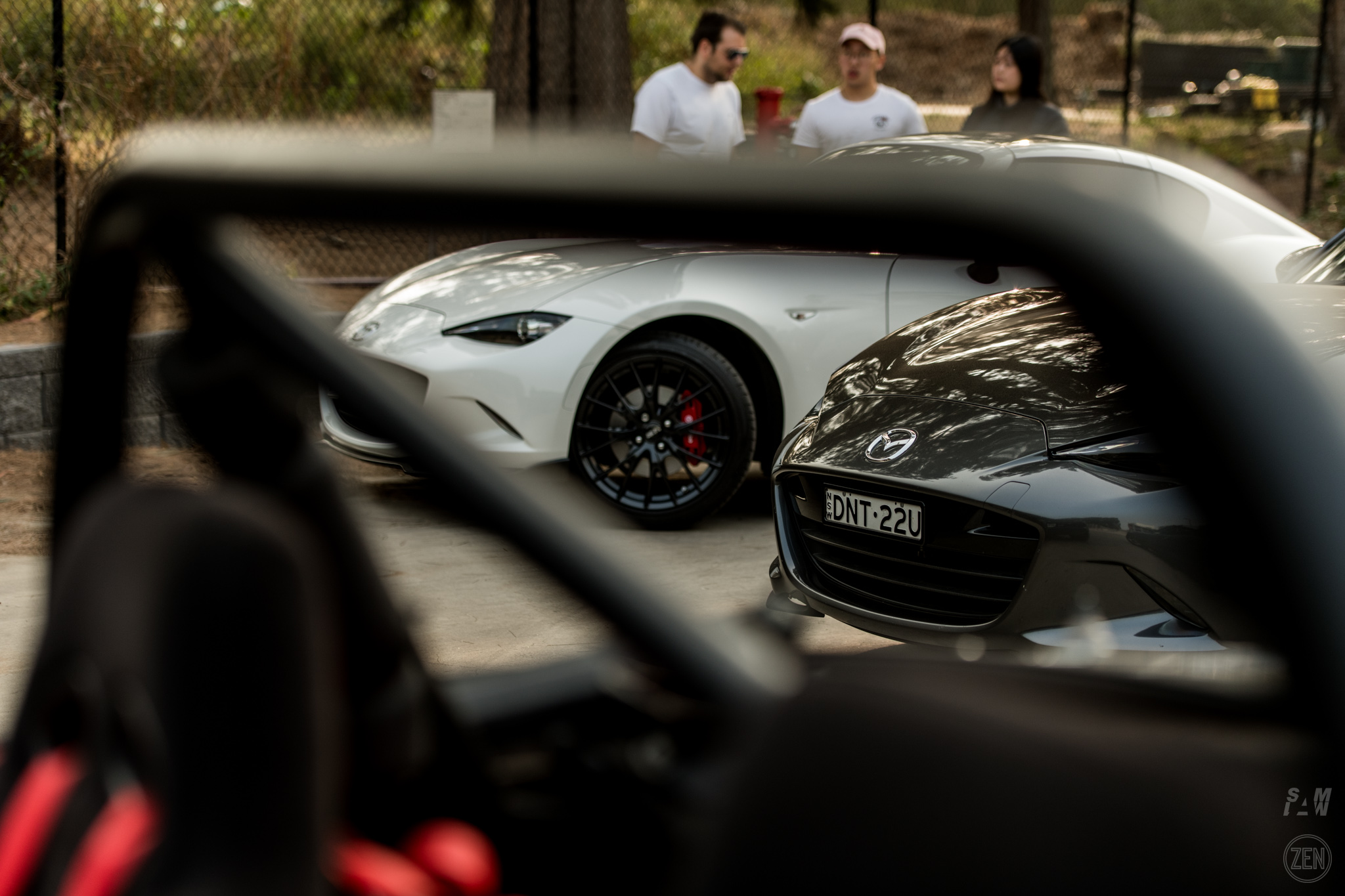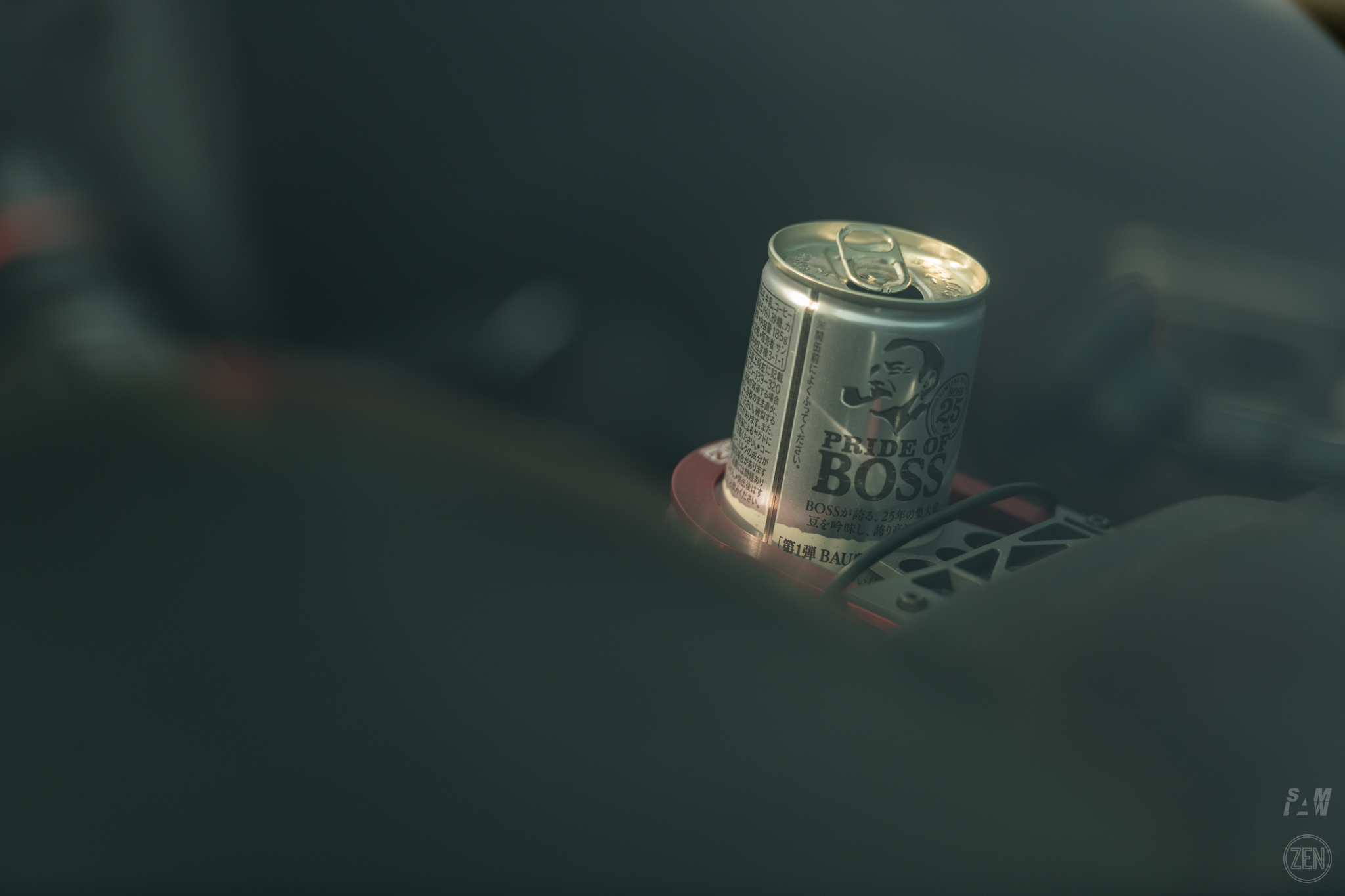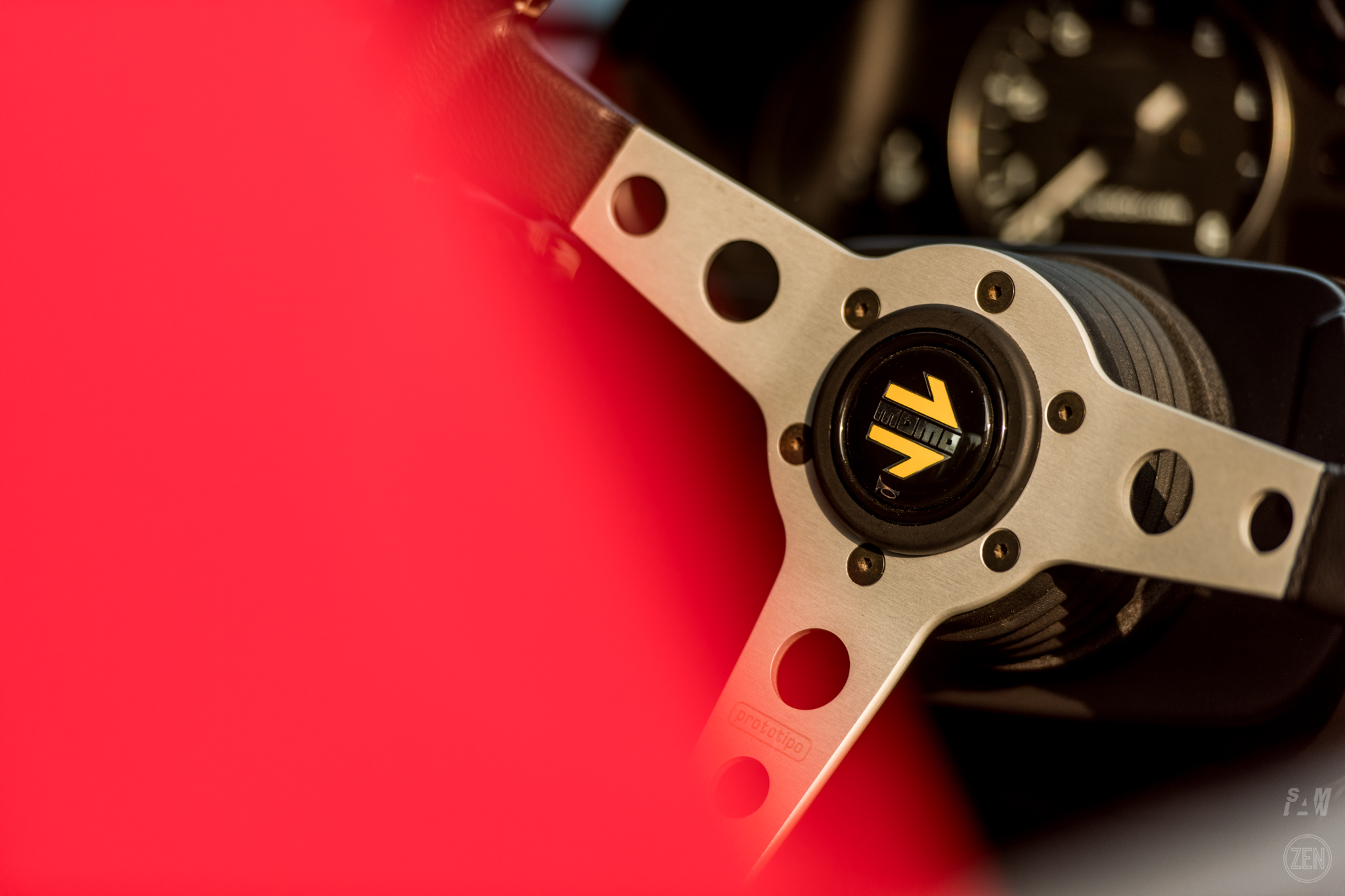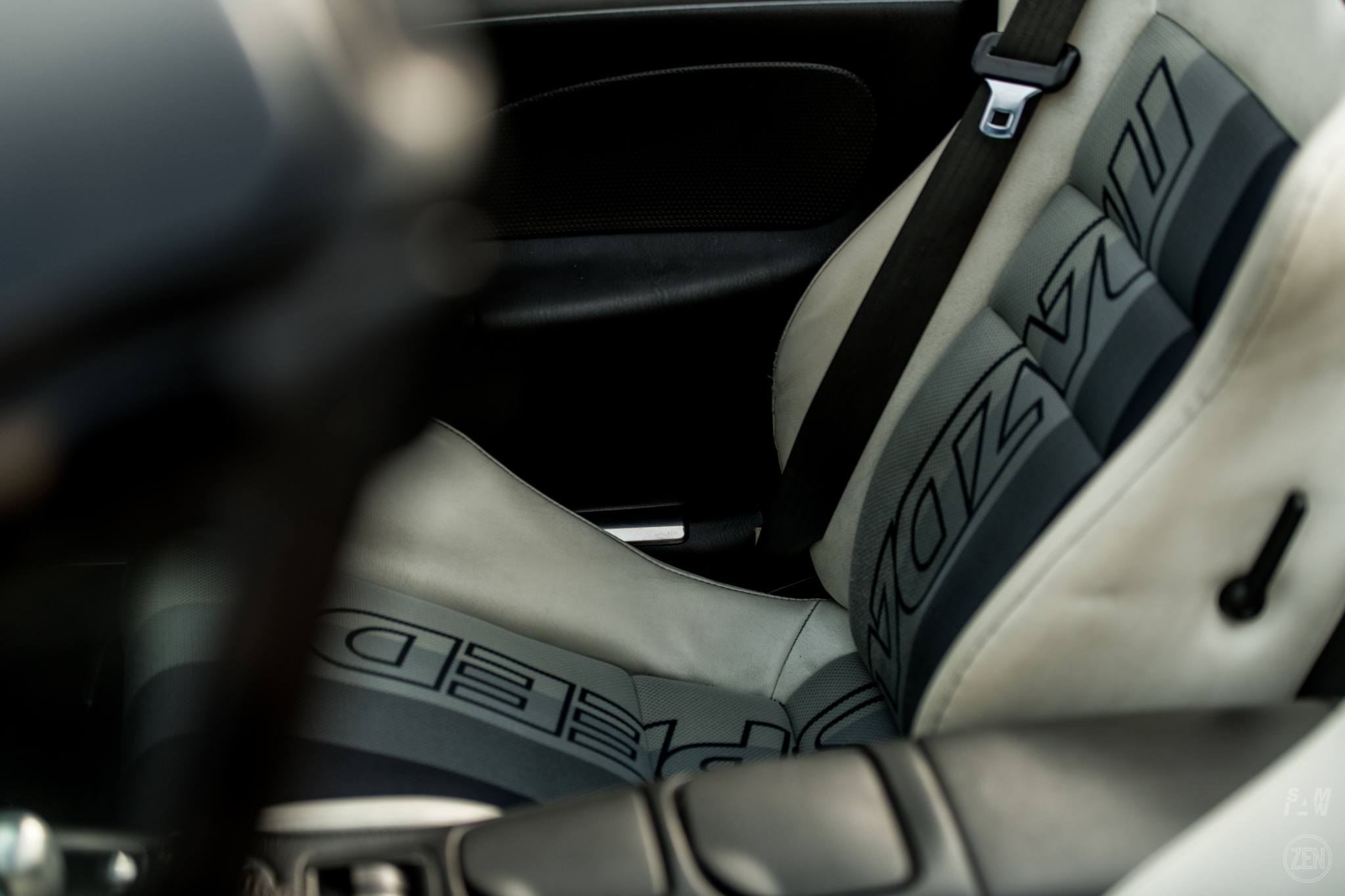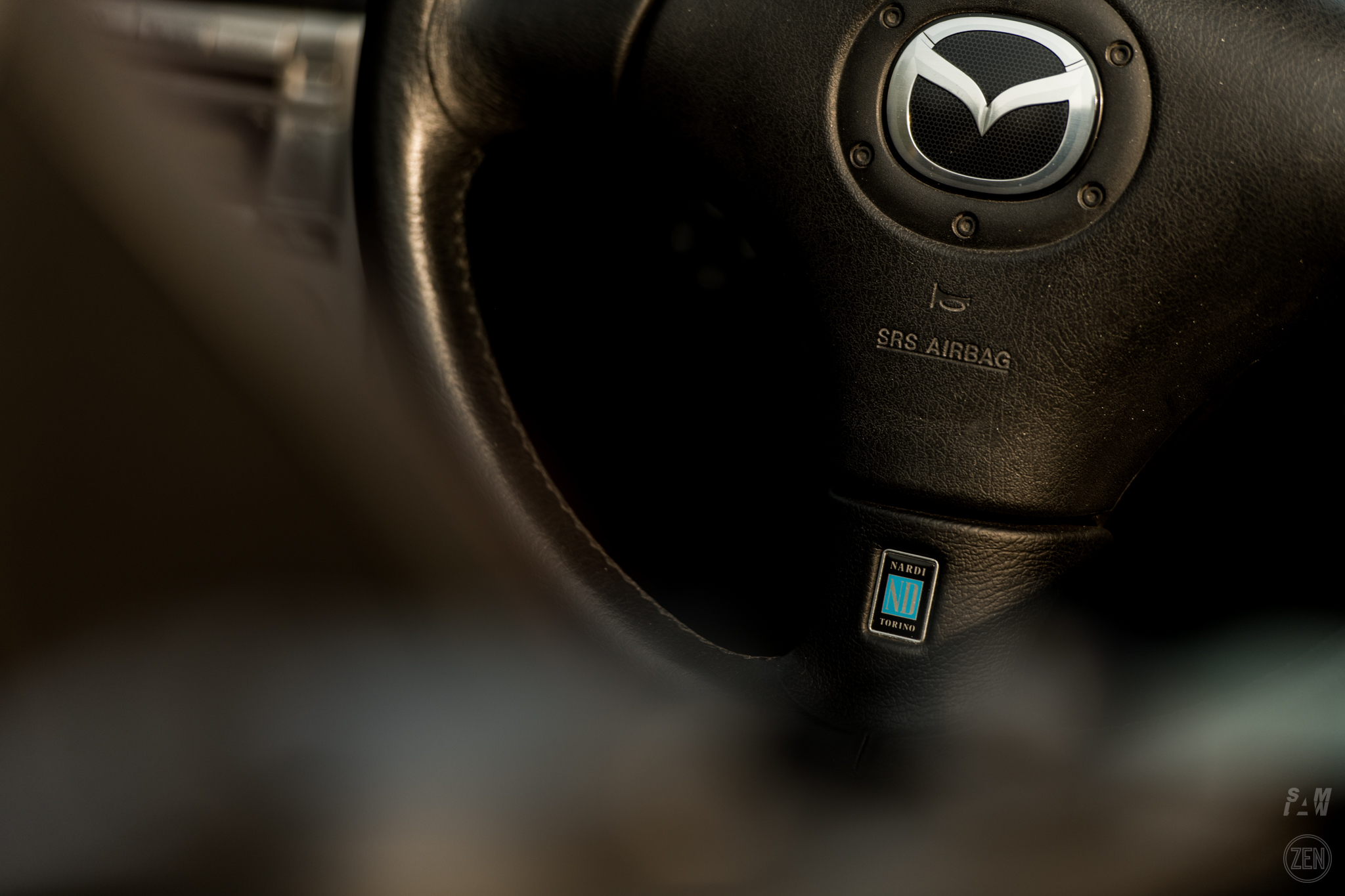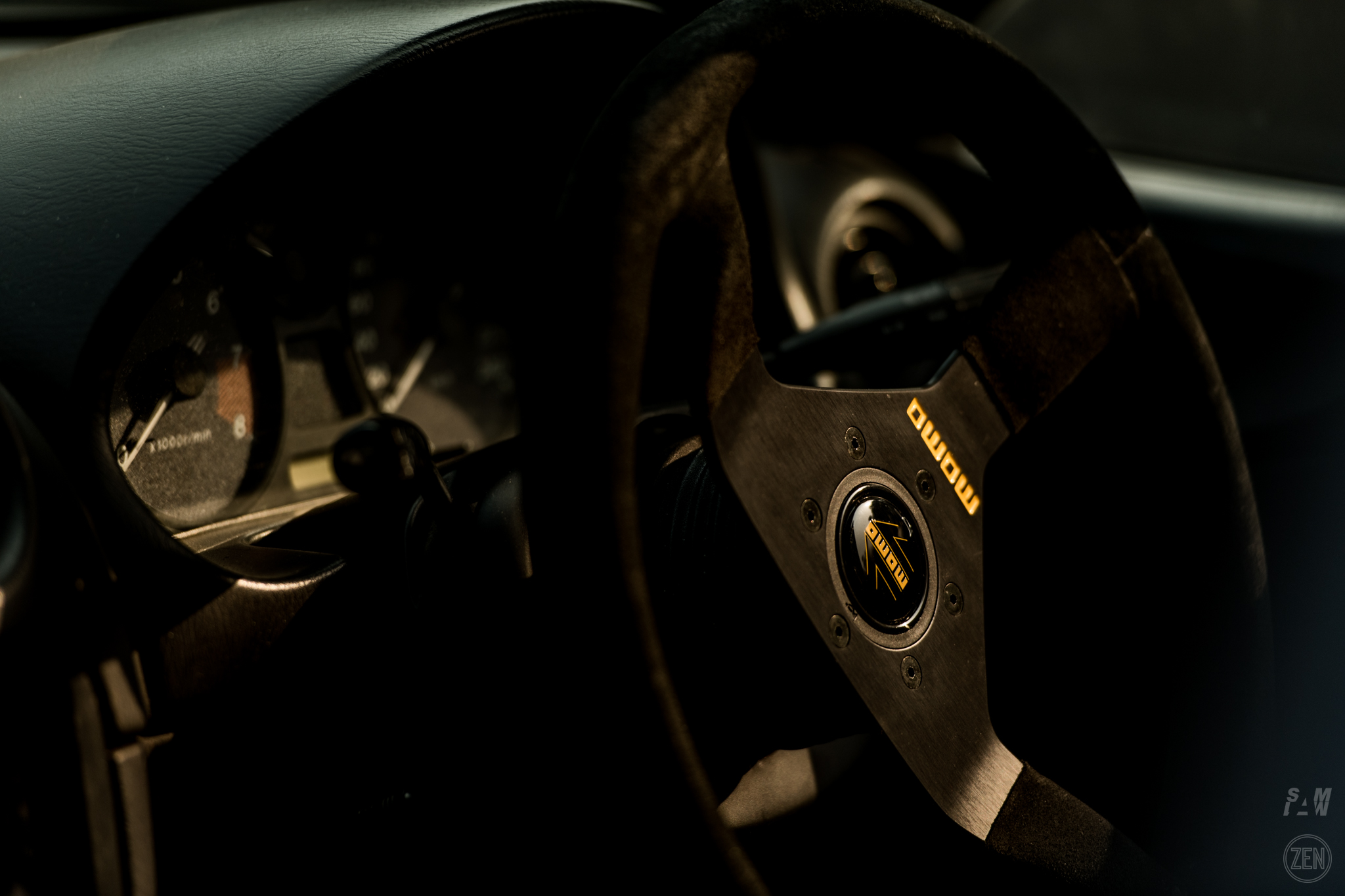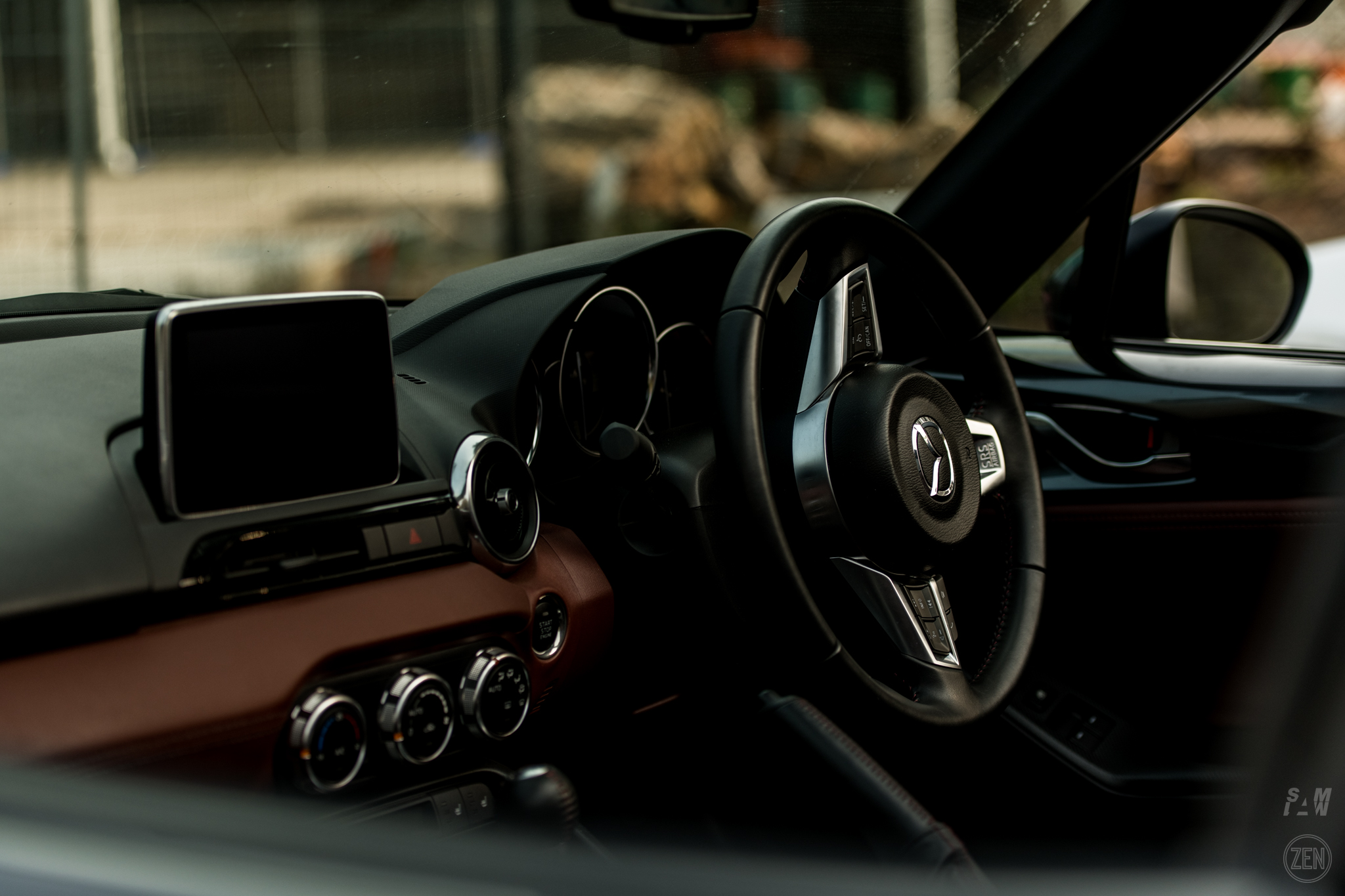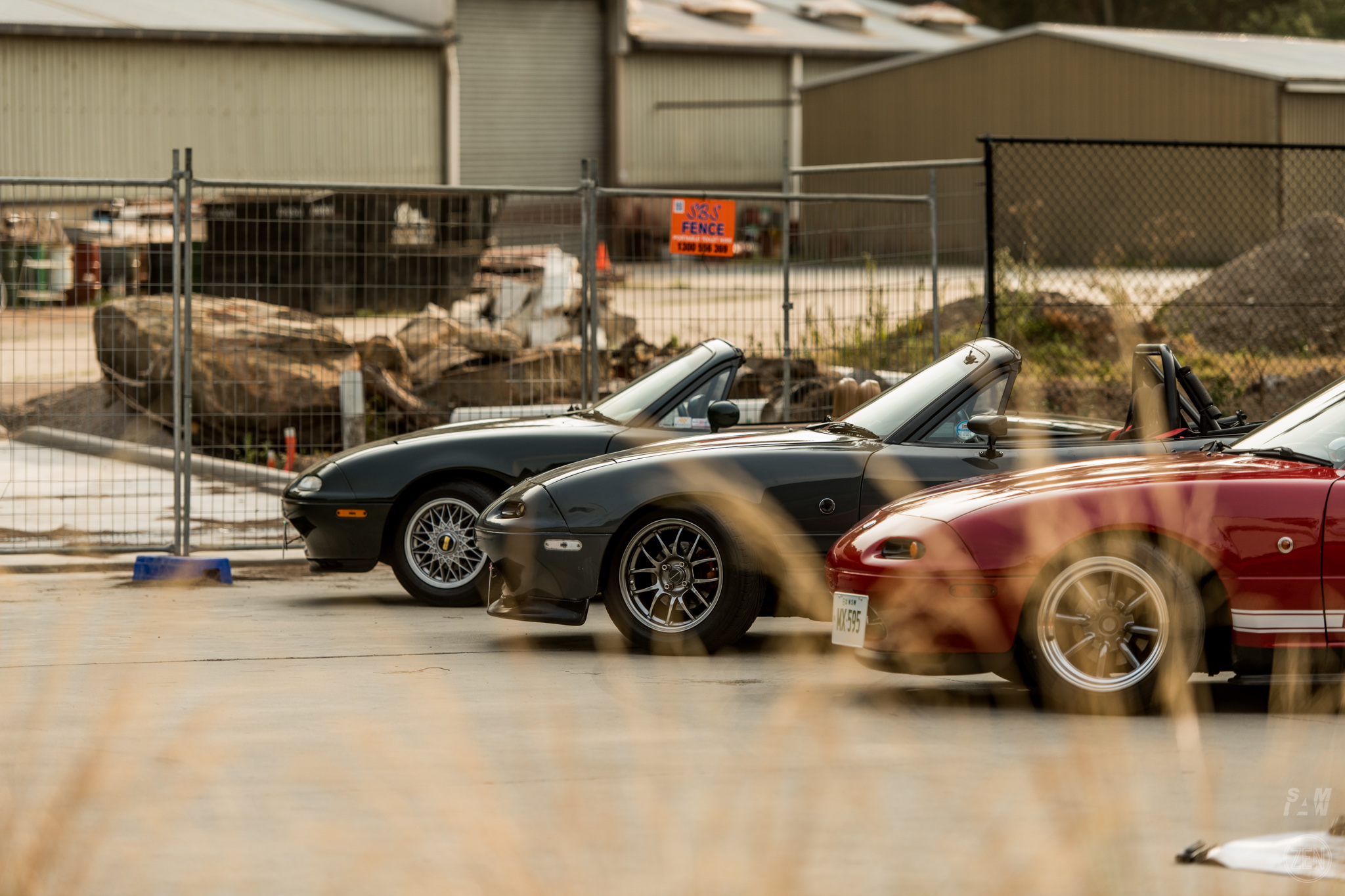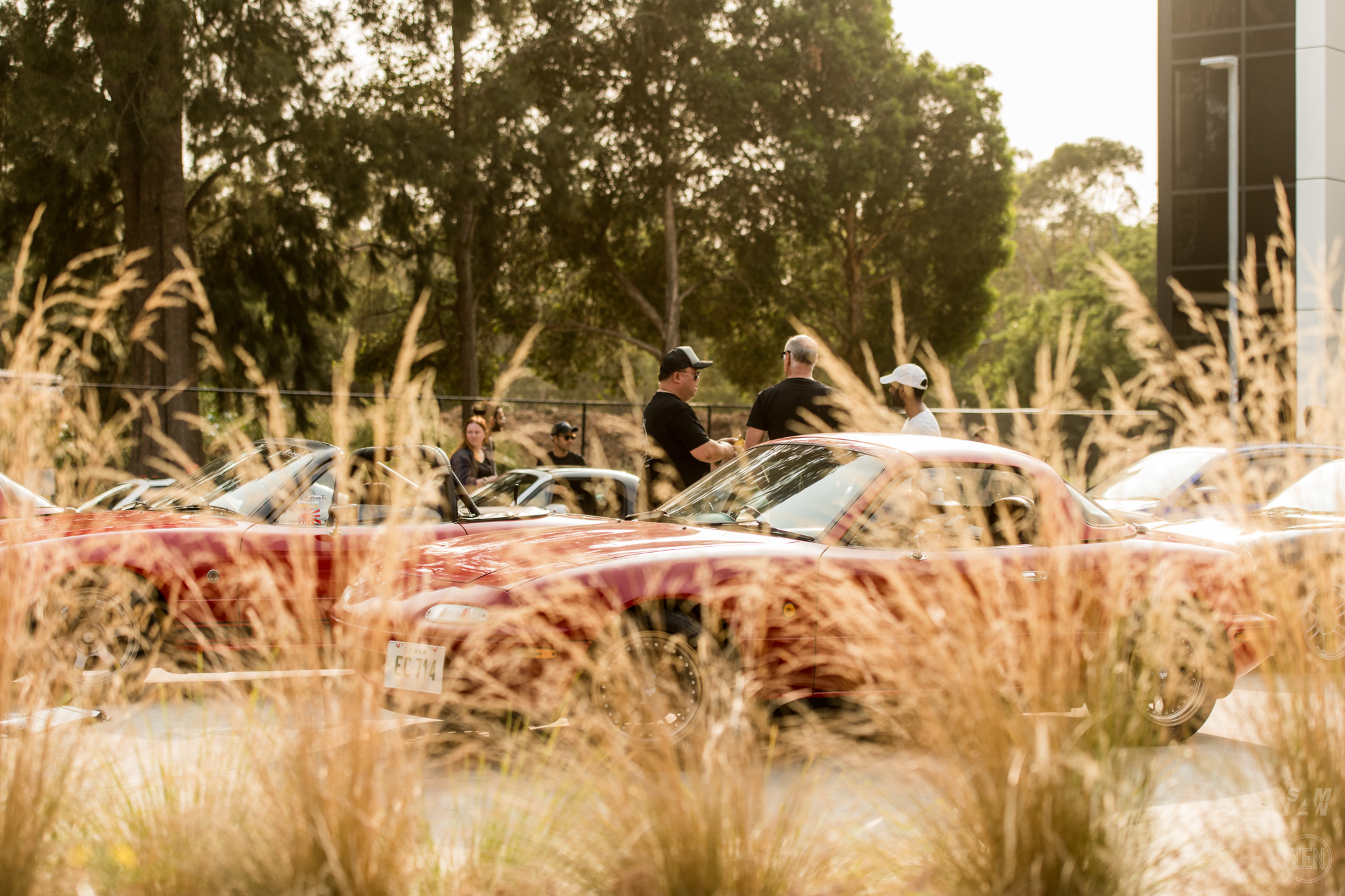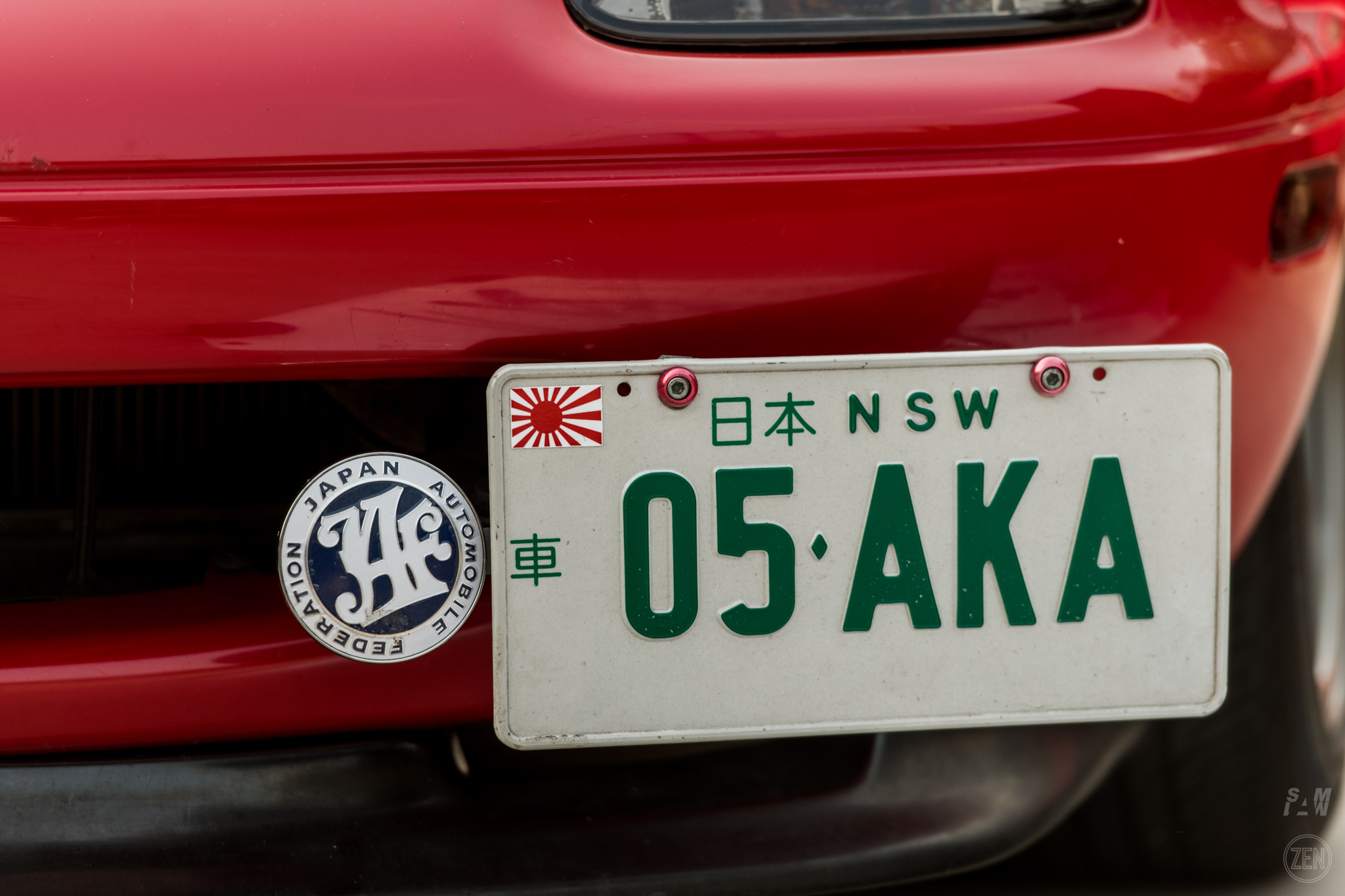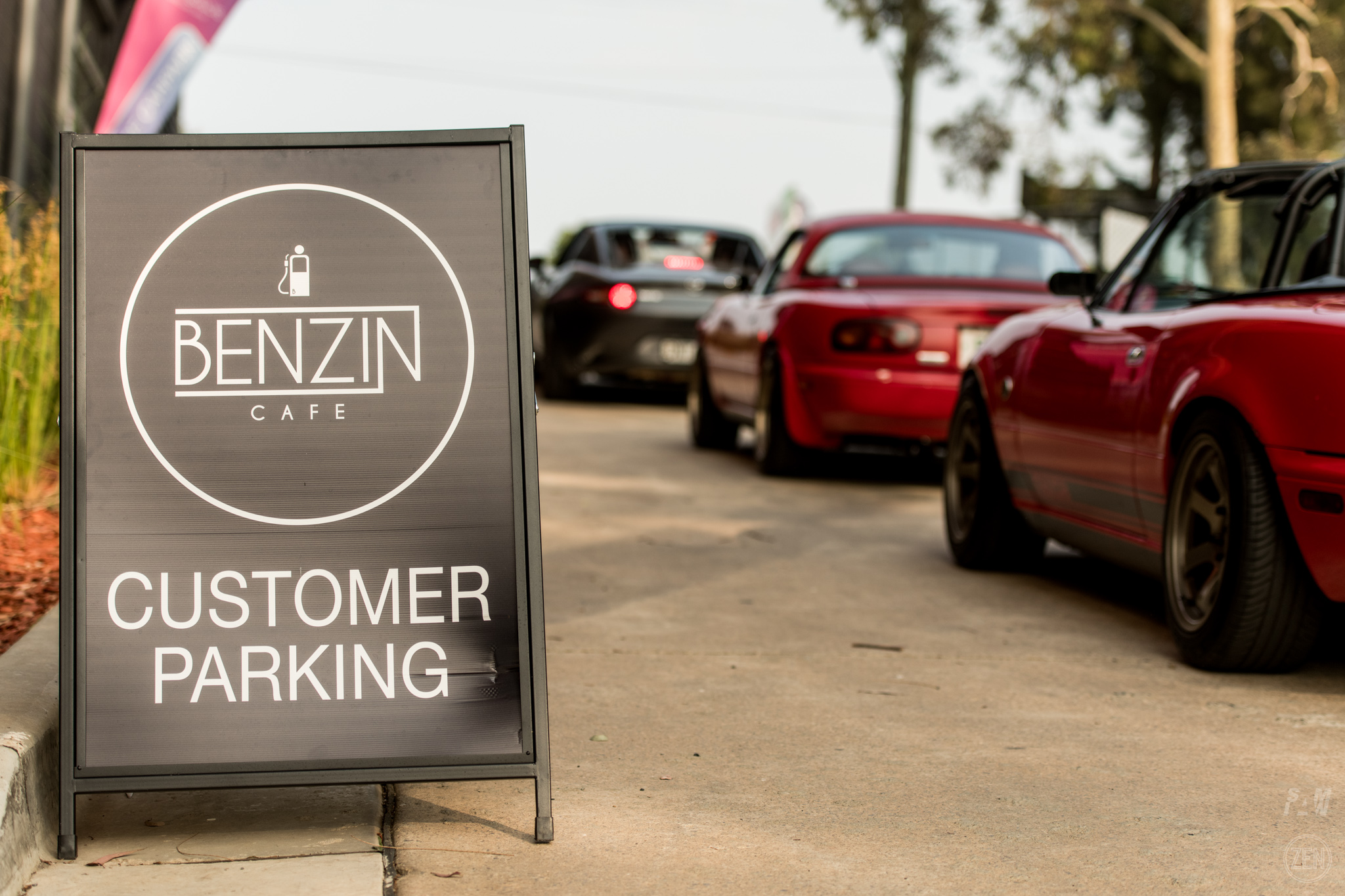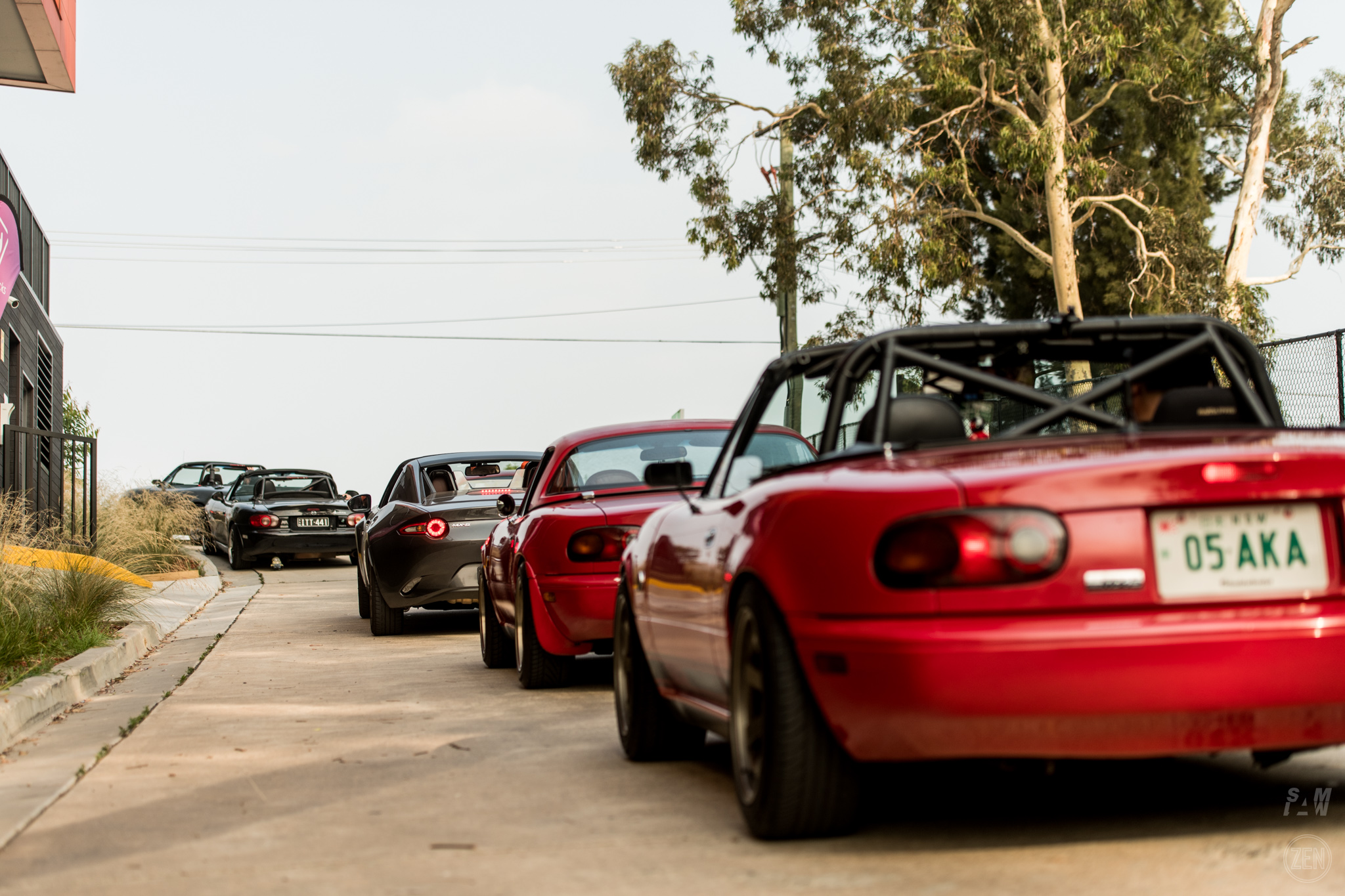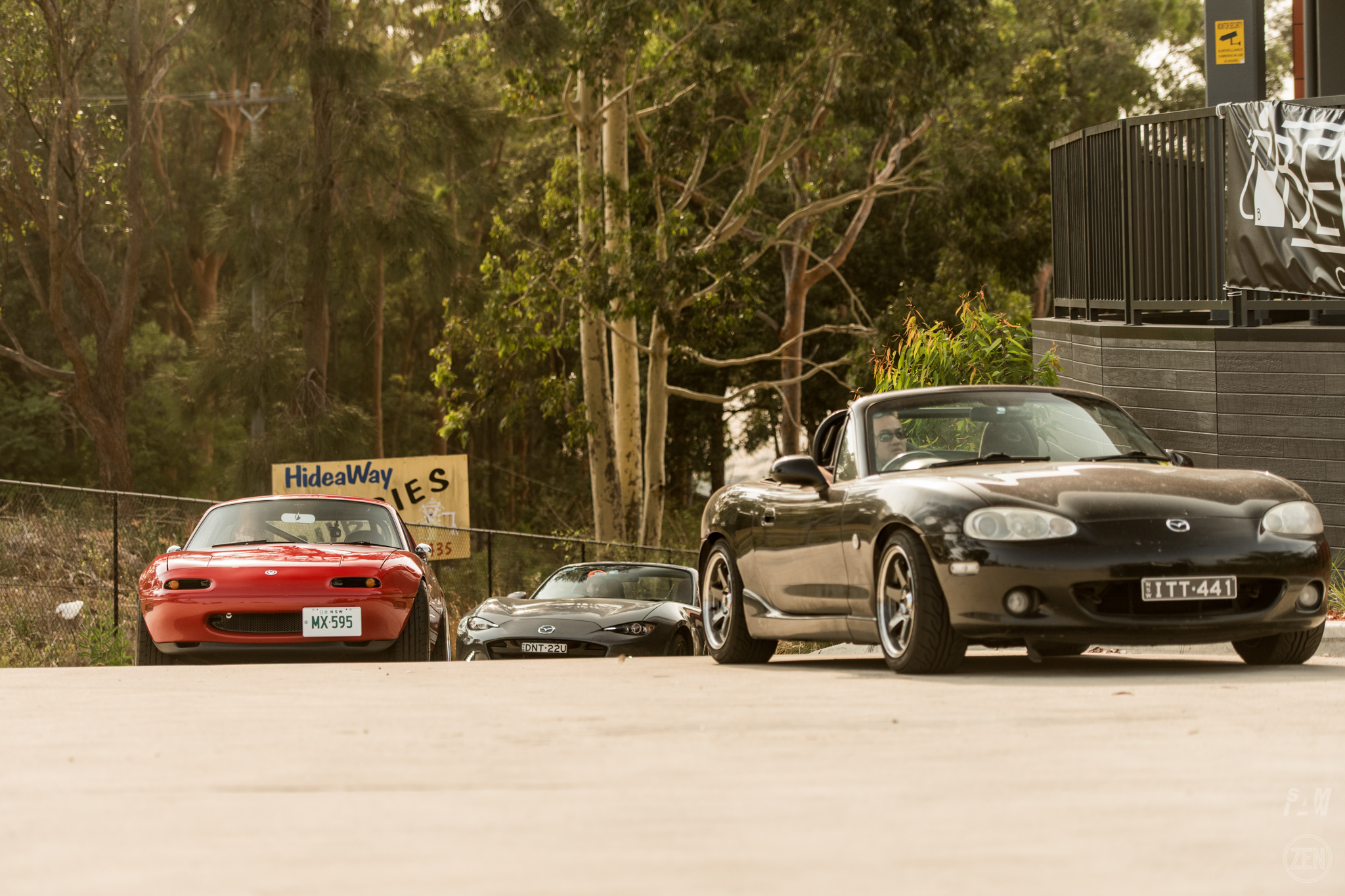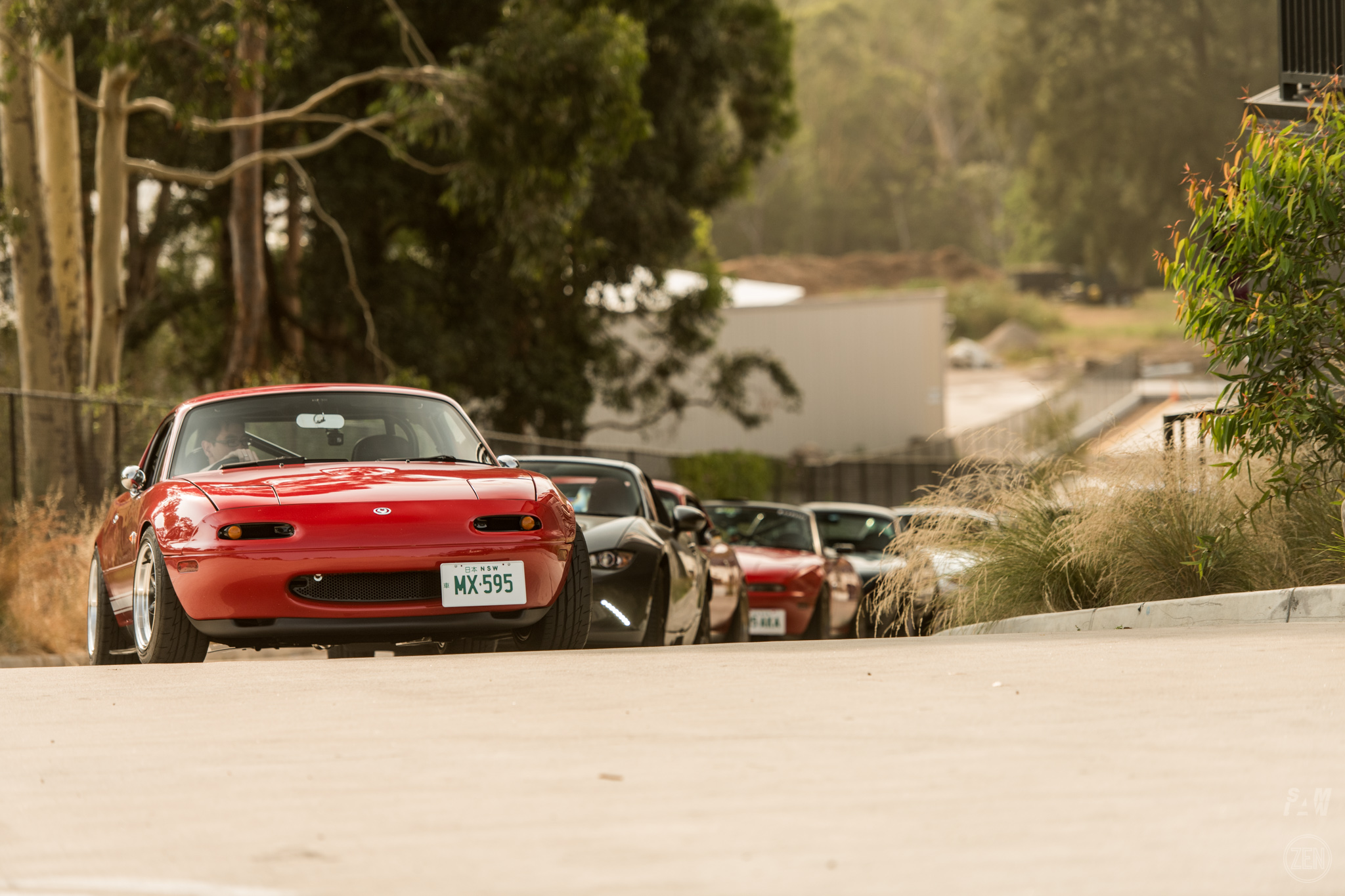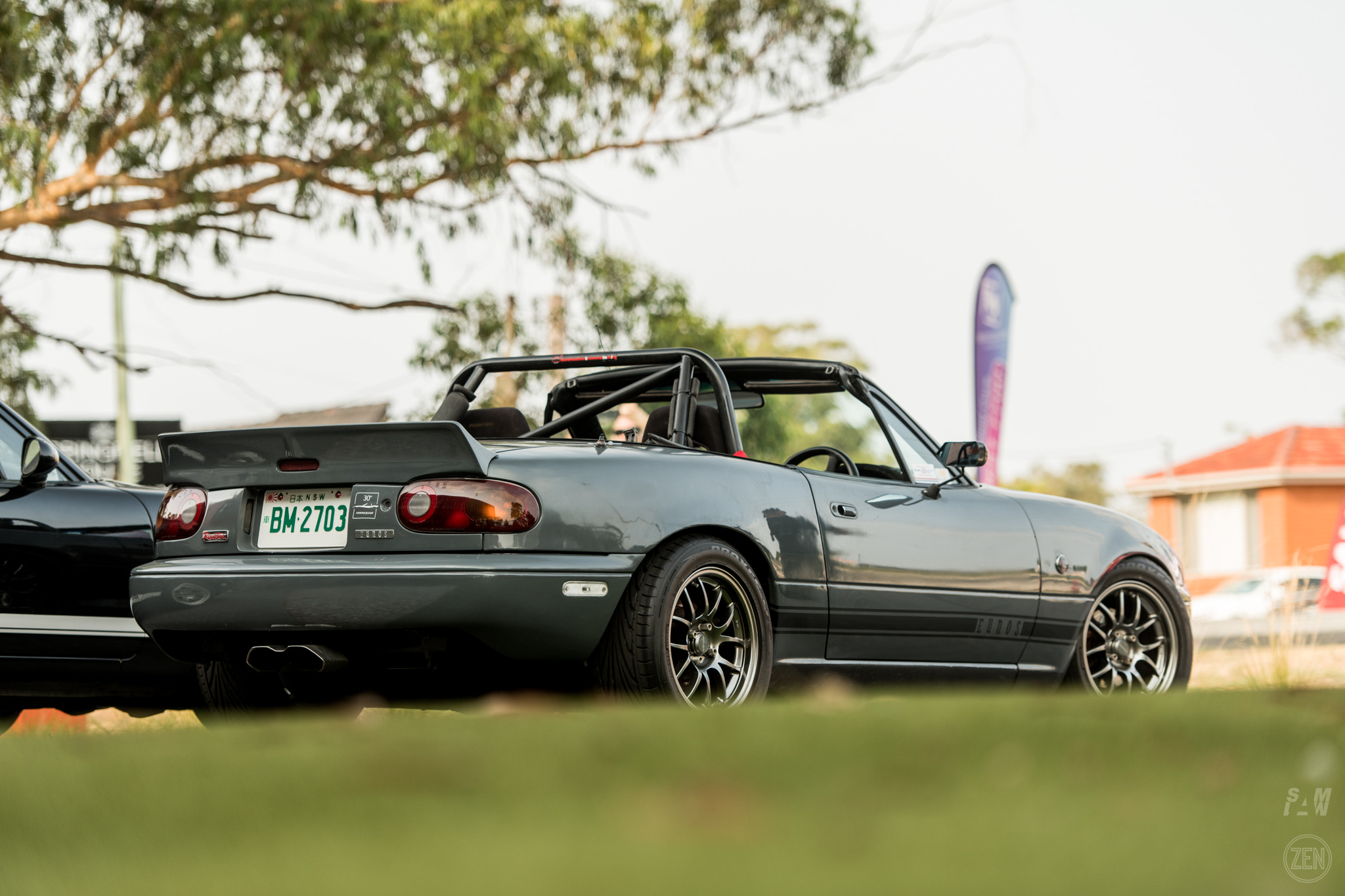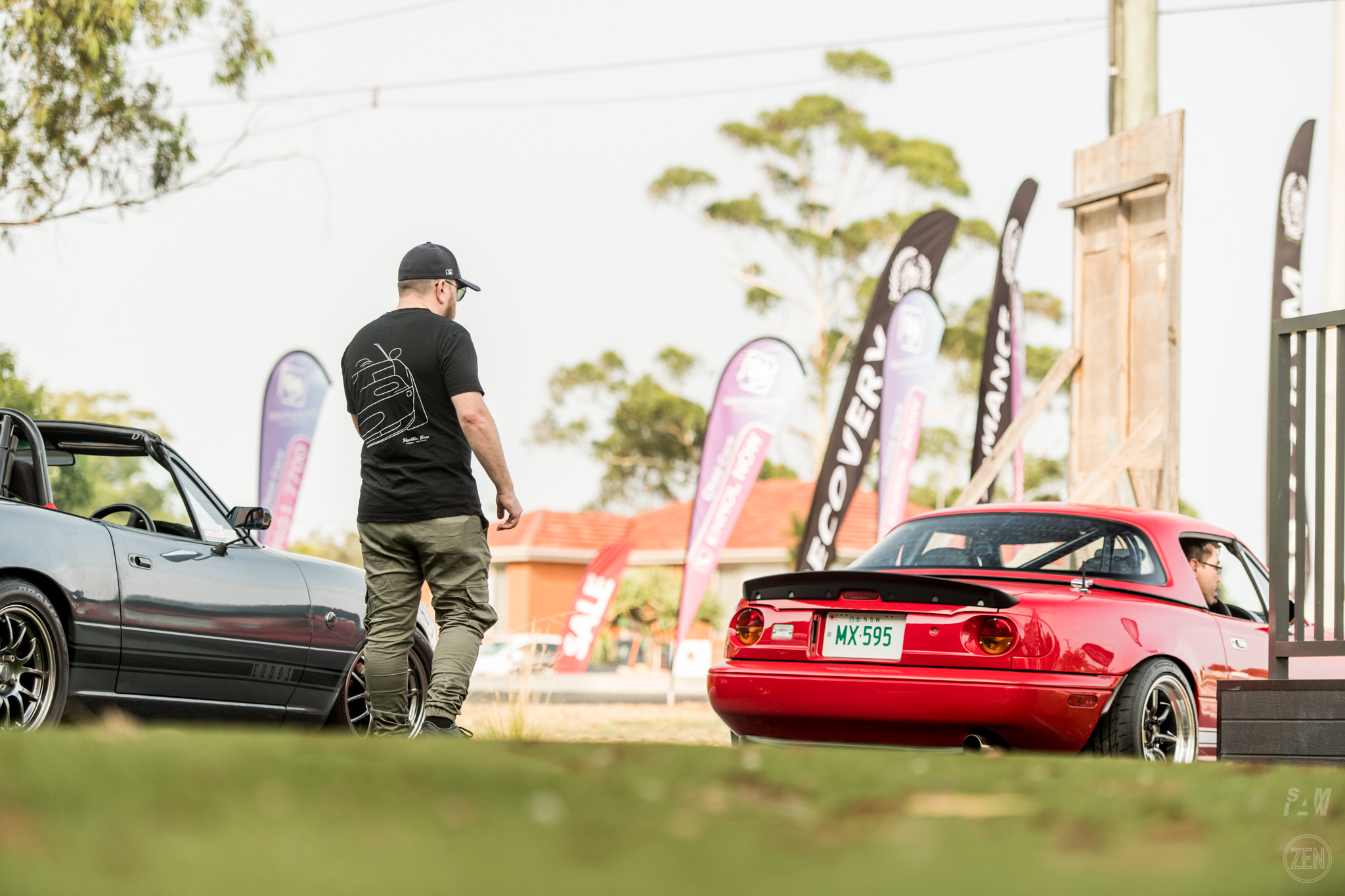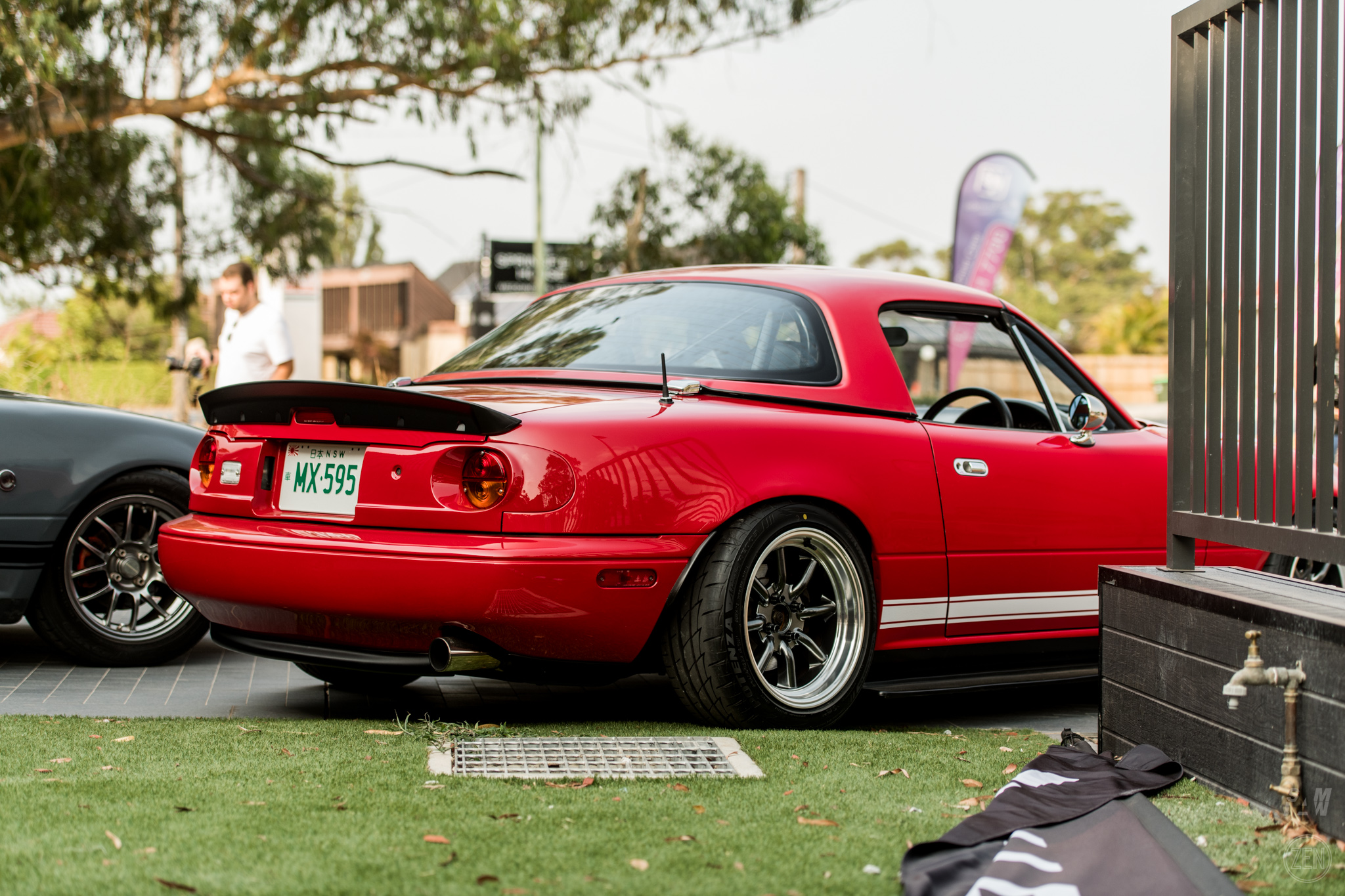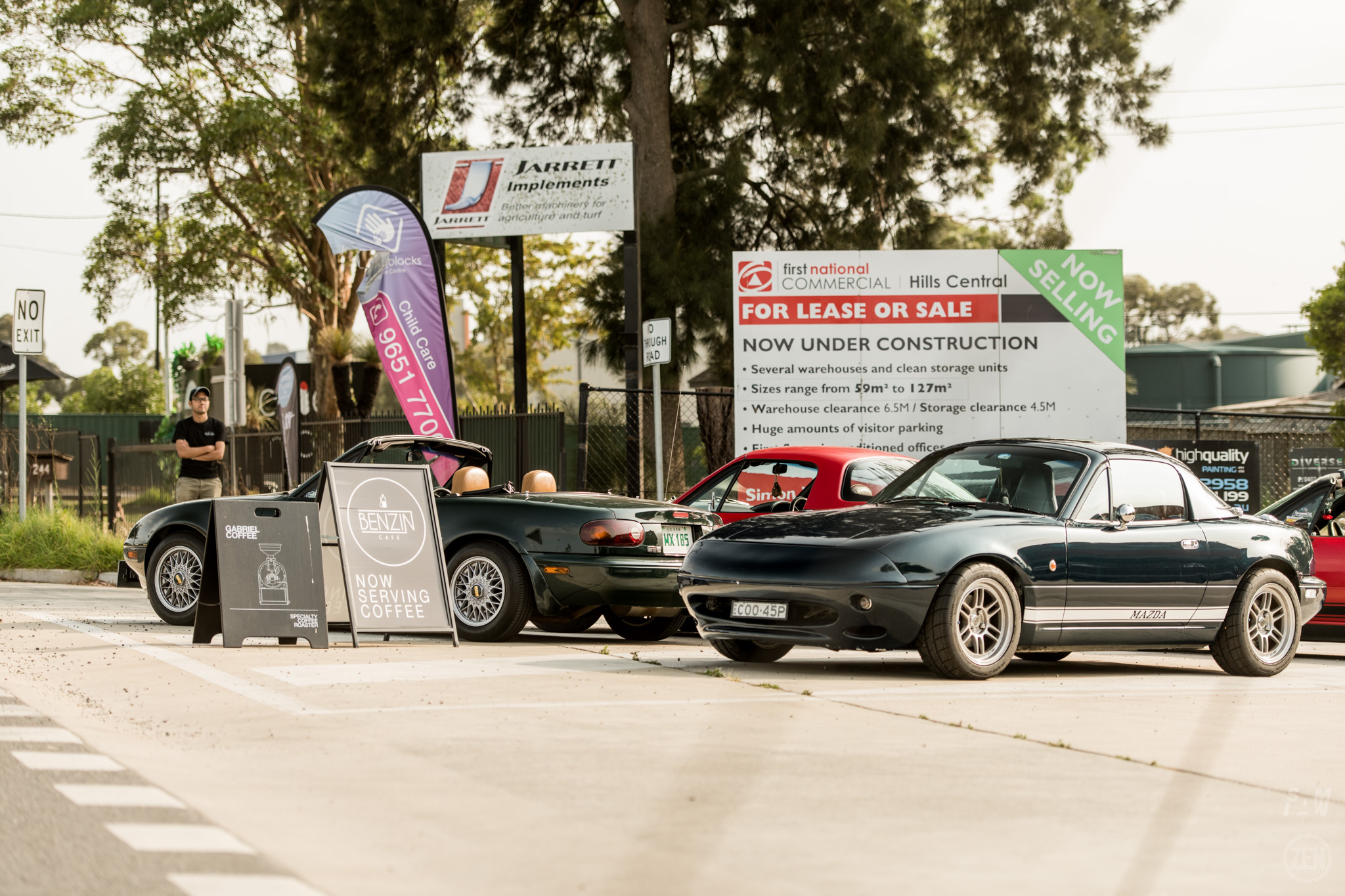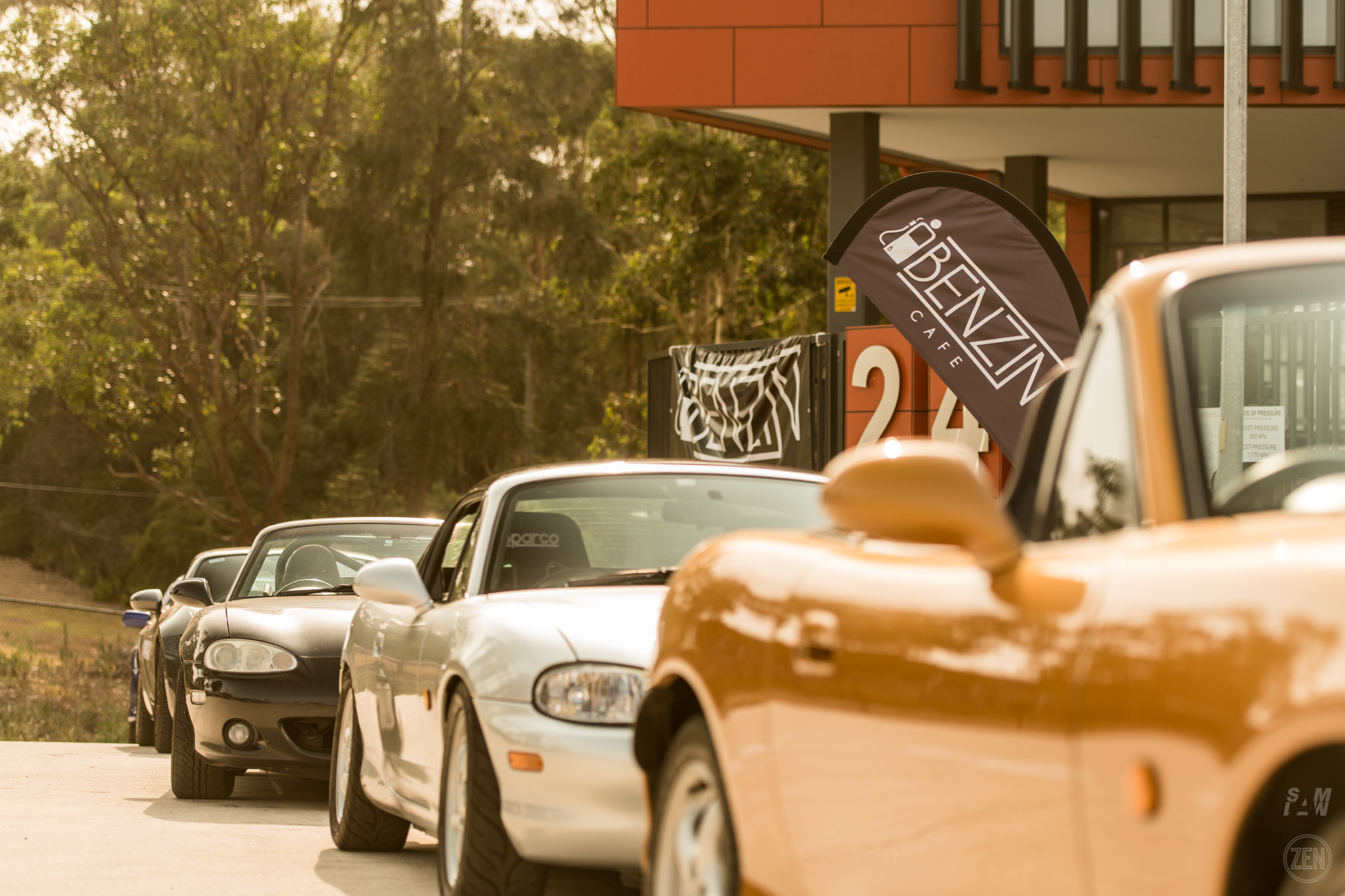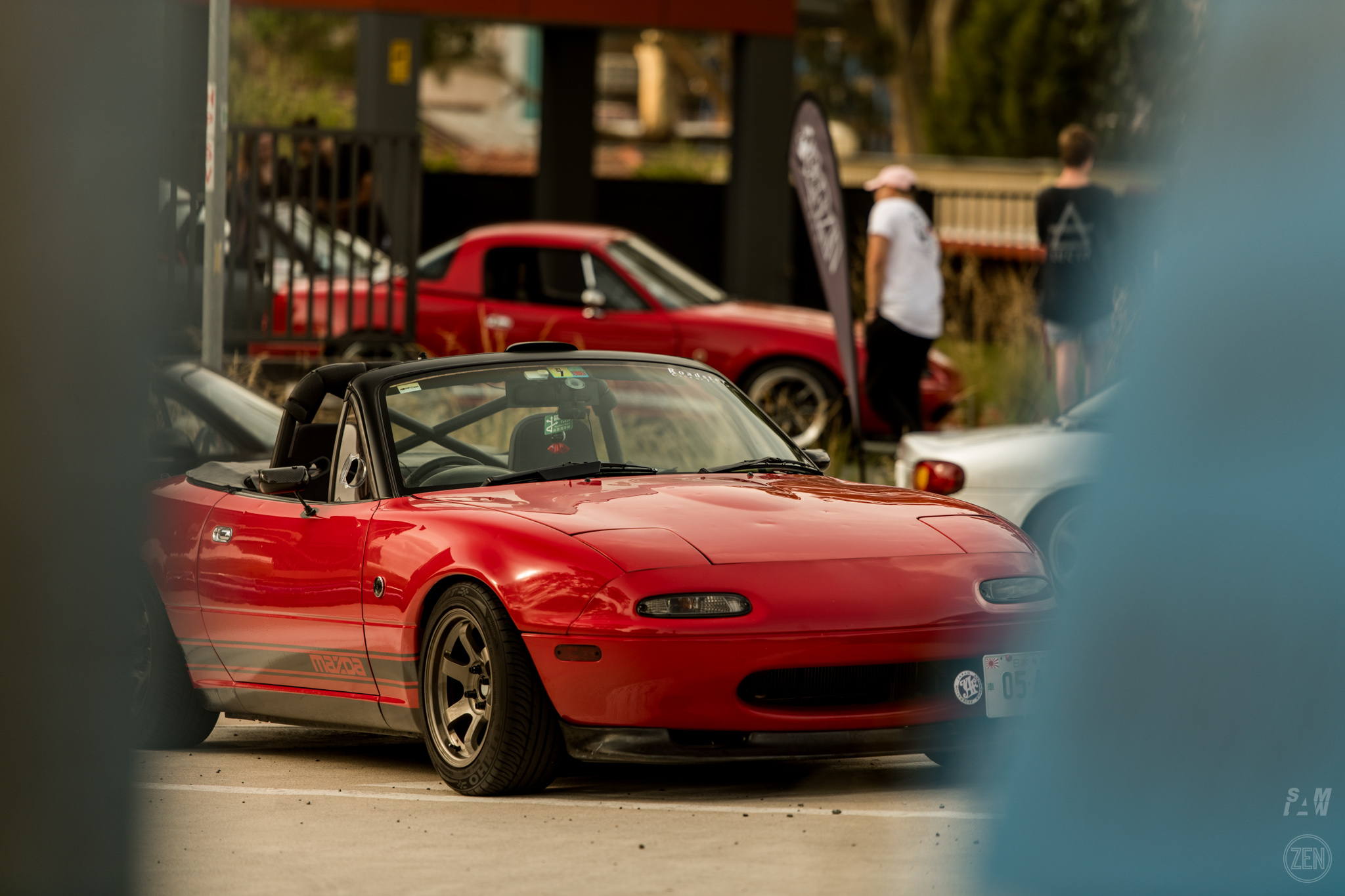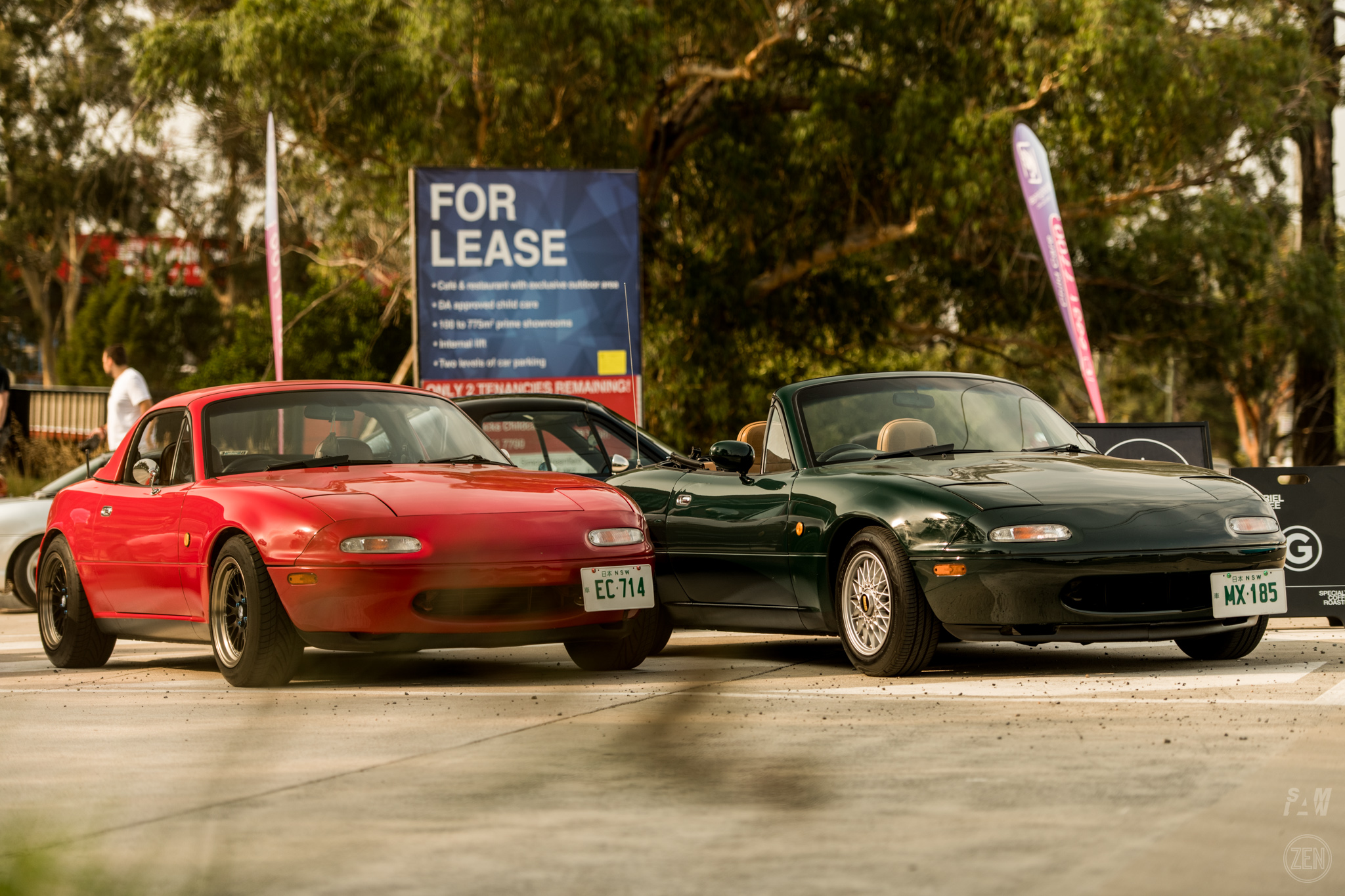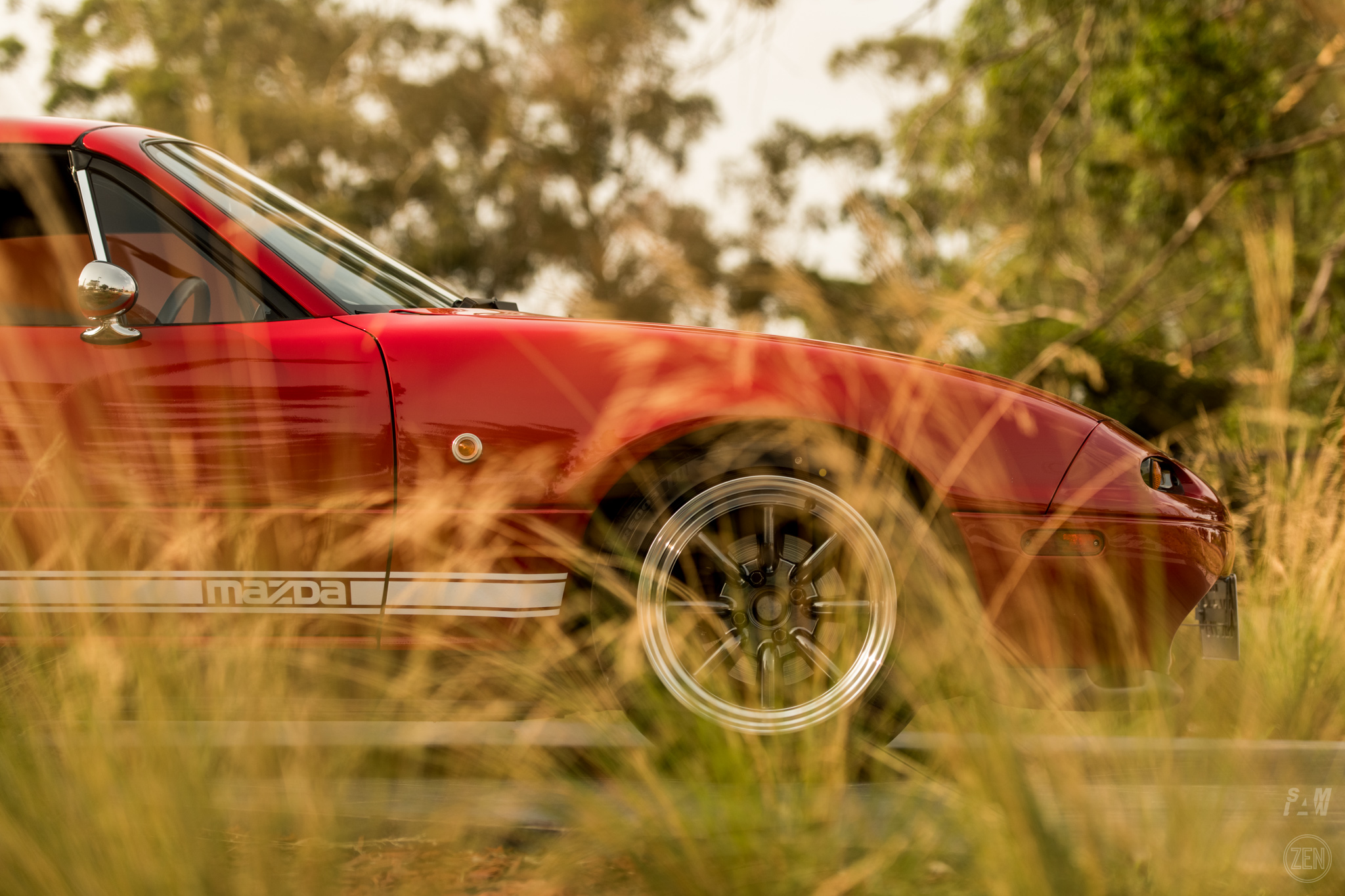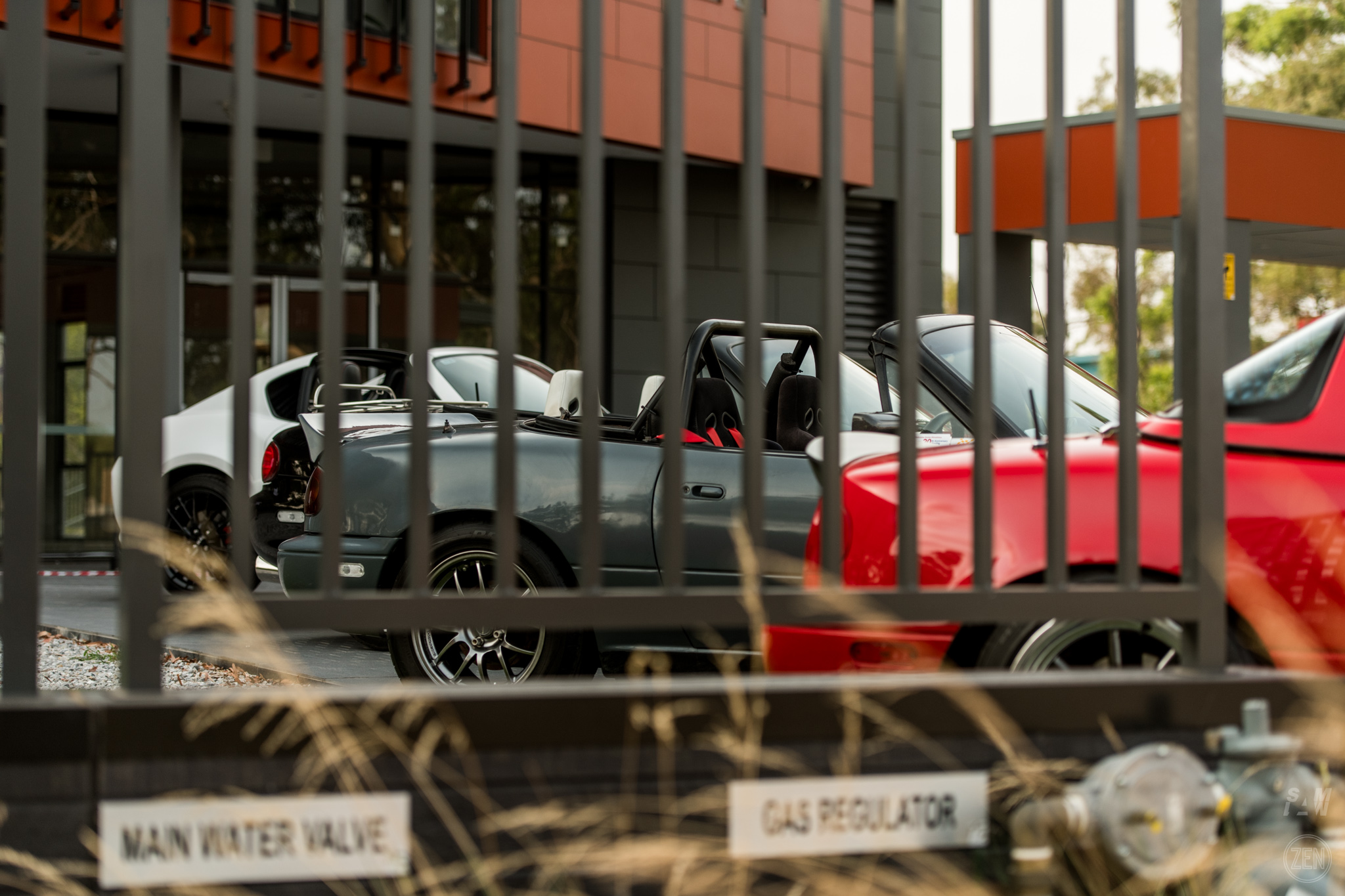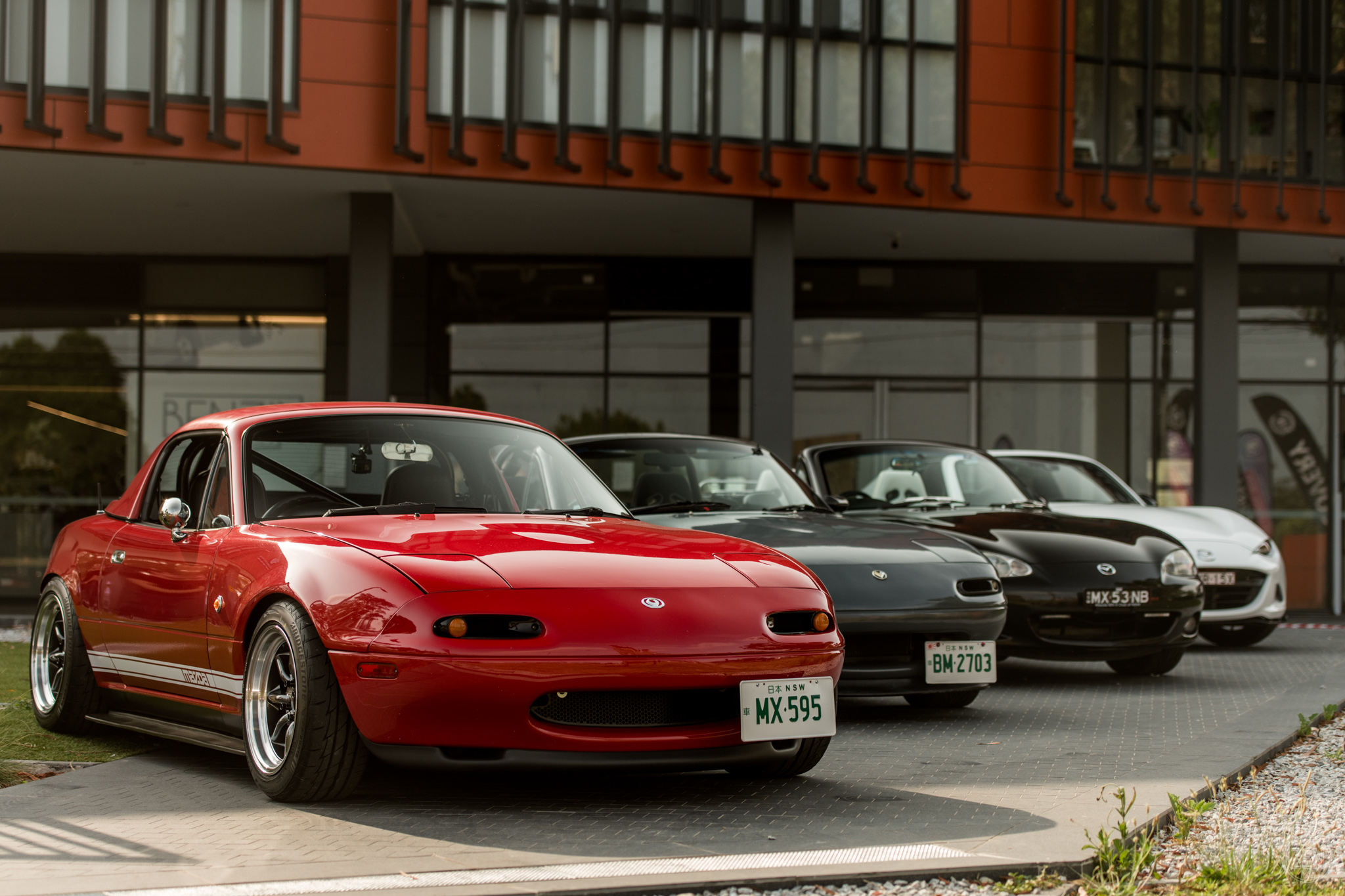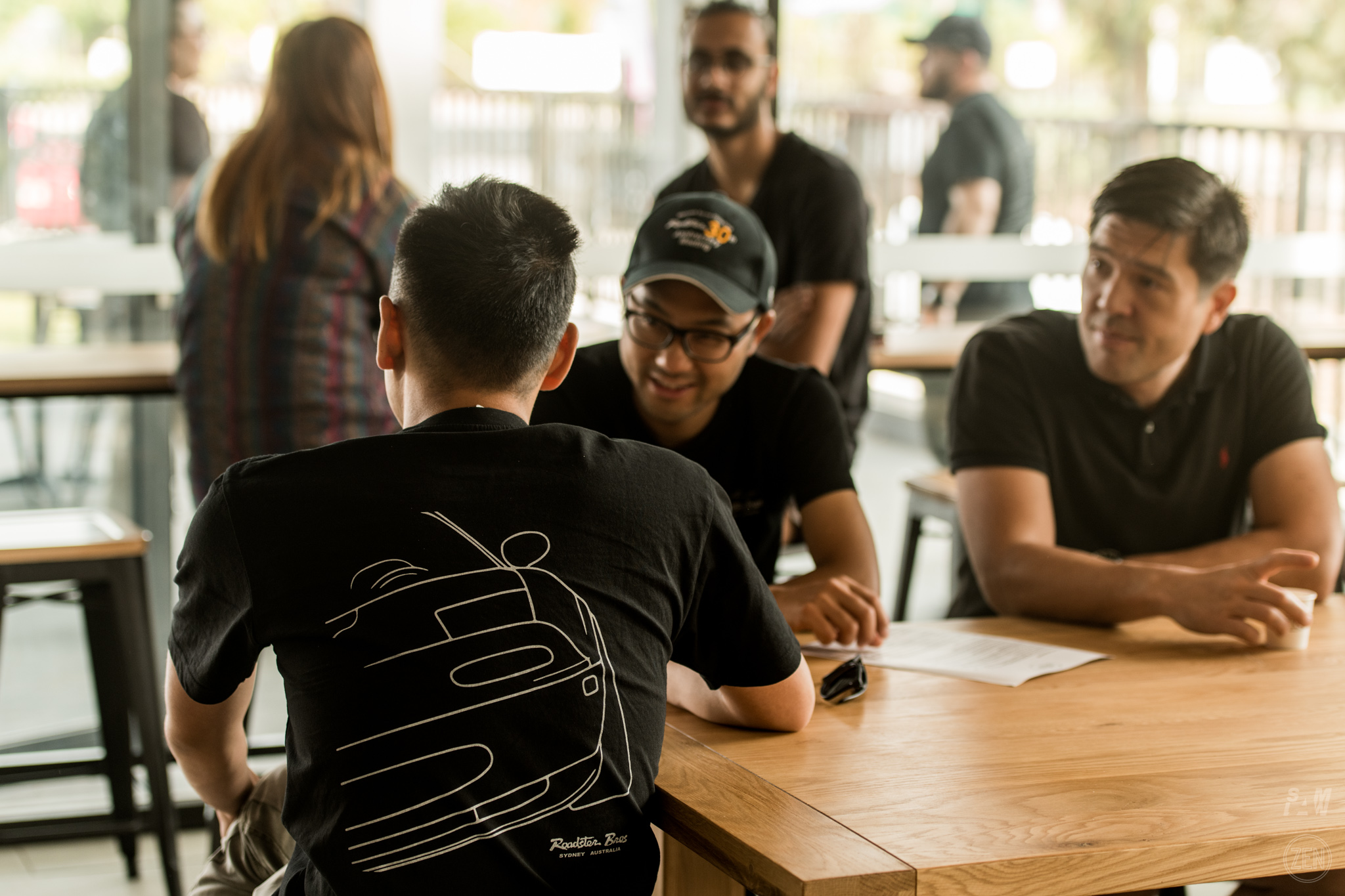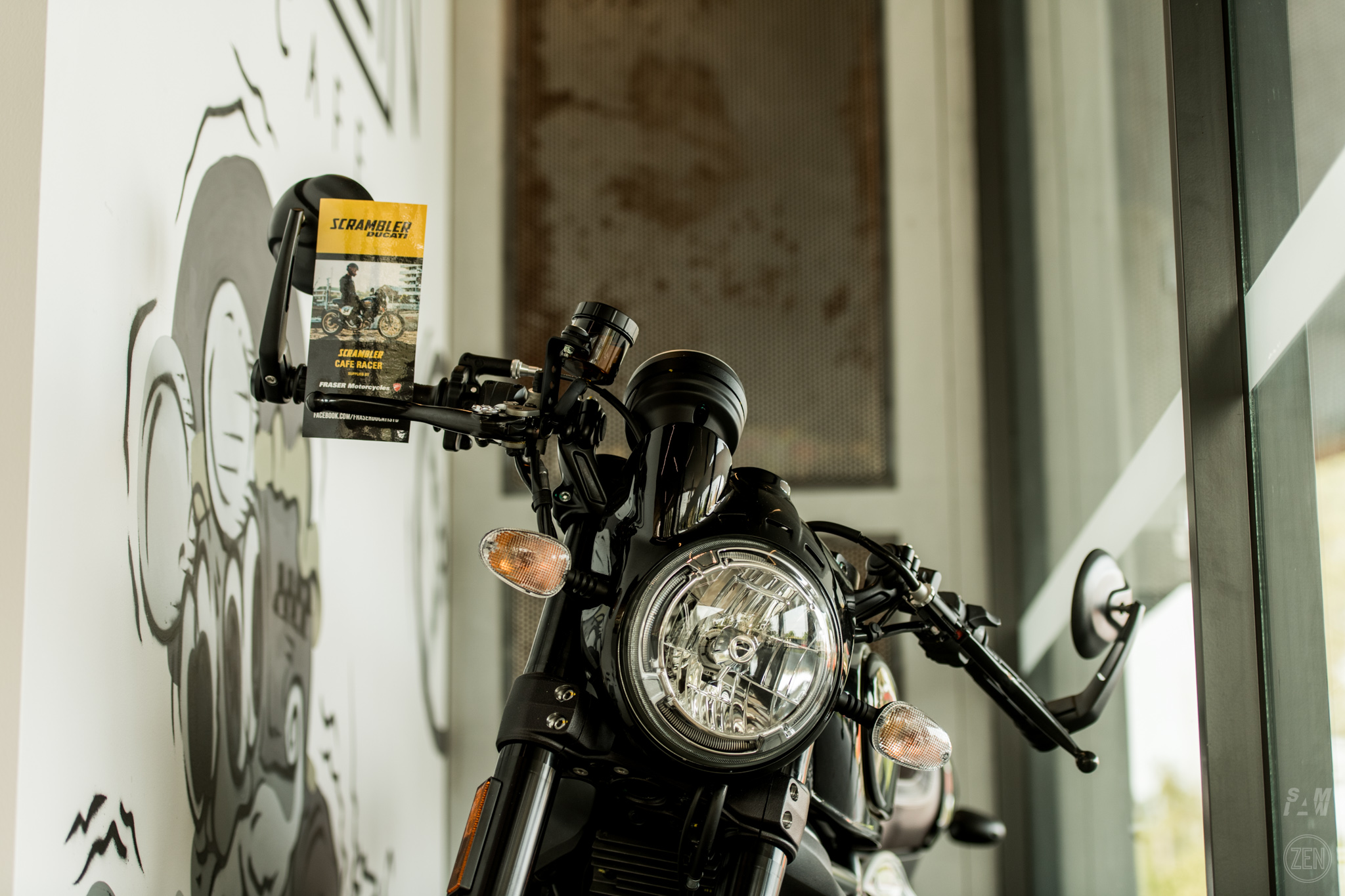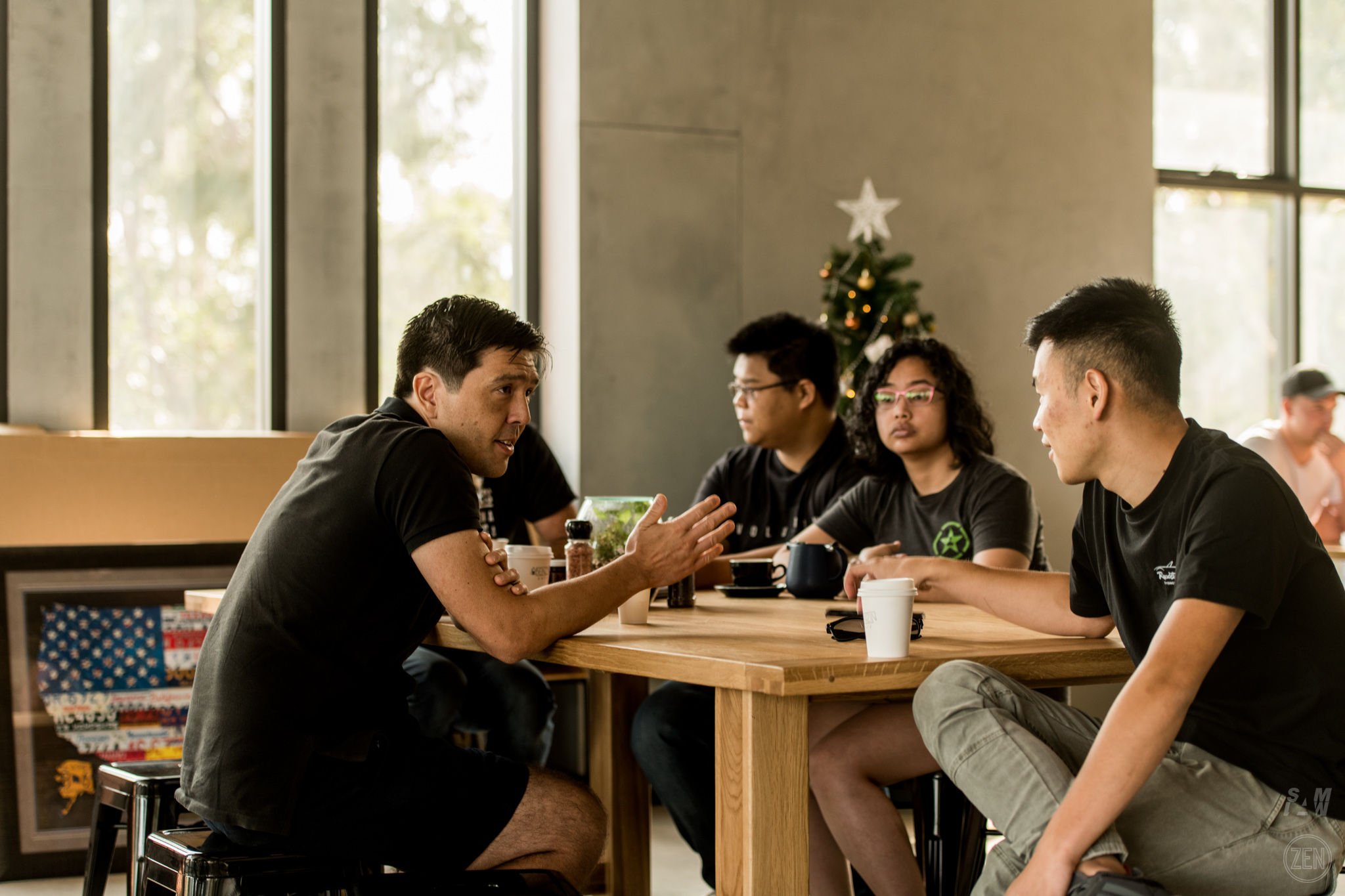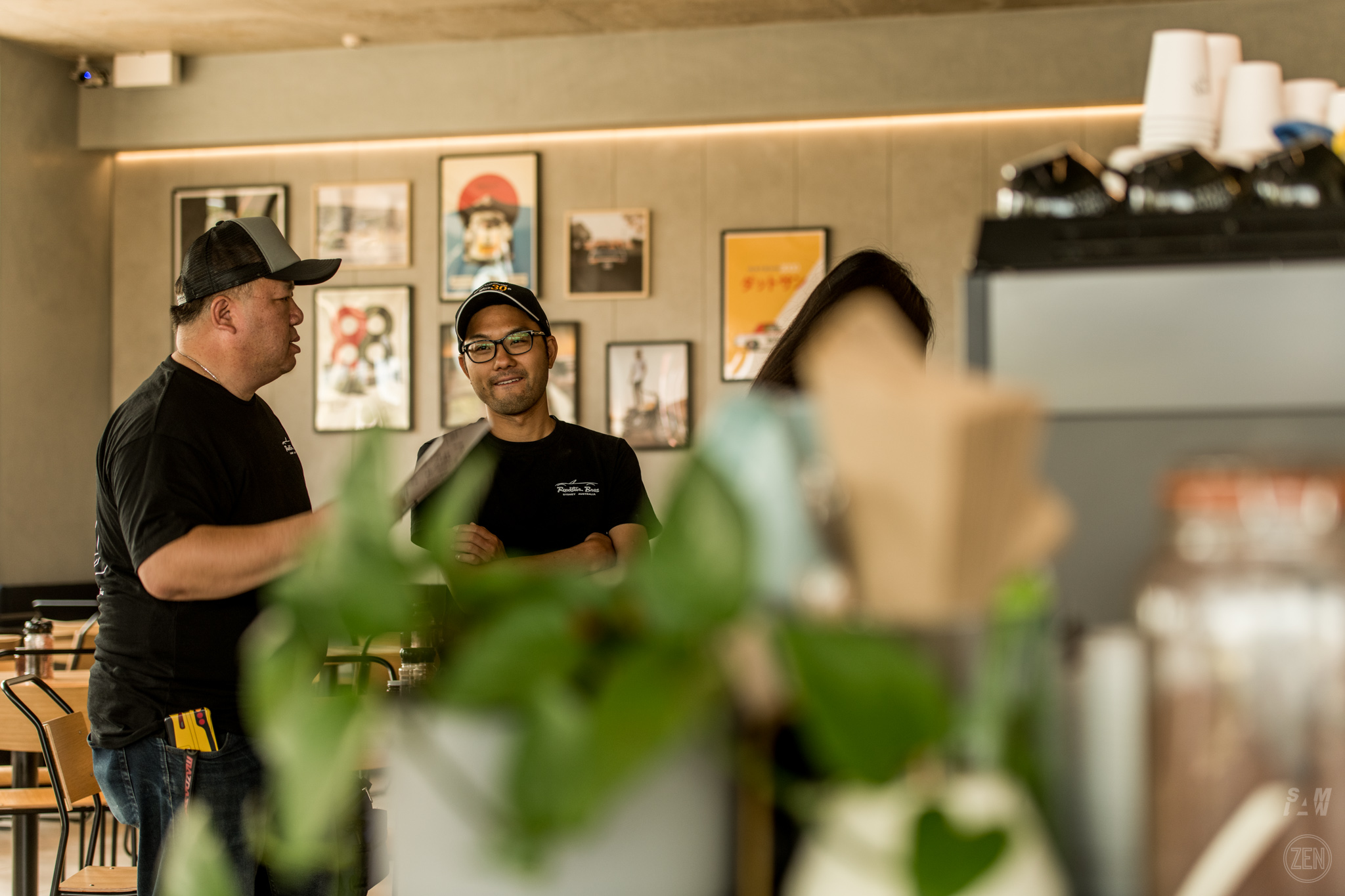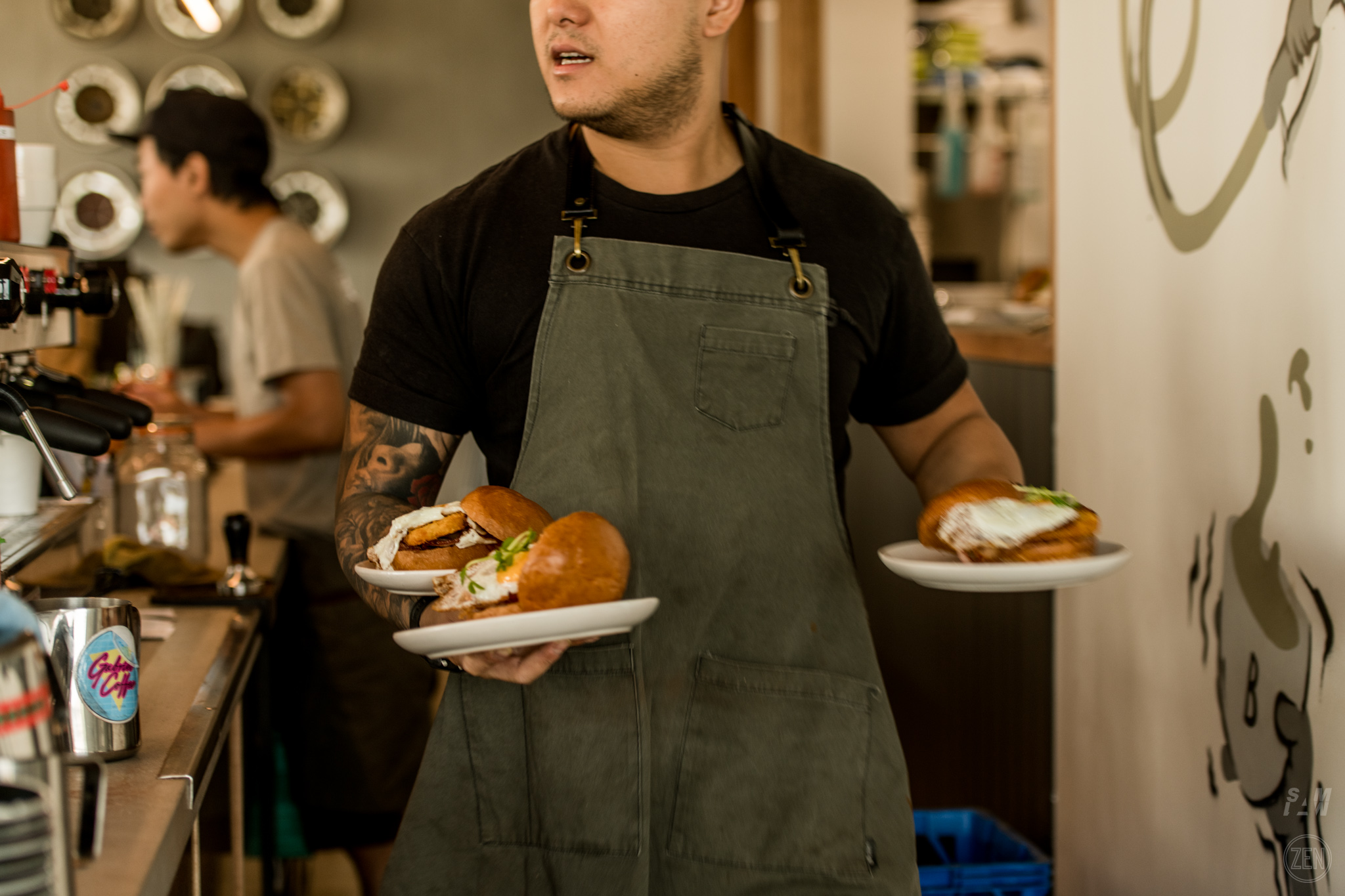 Bae & BAE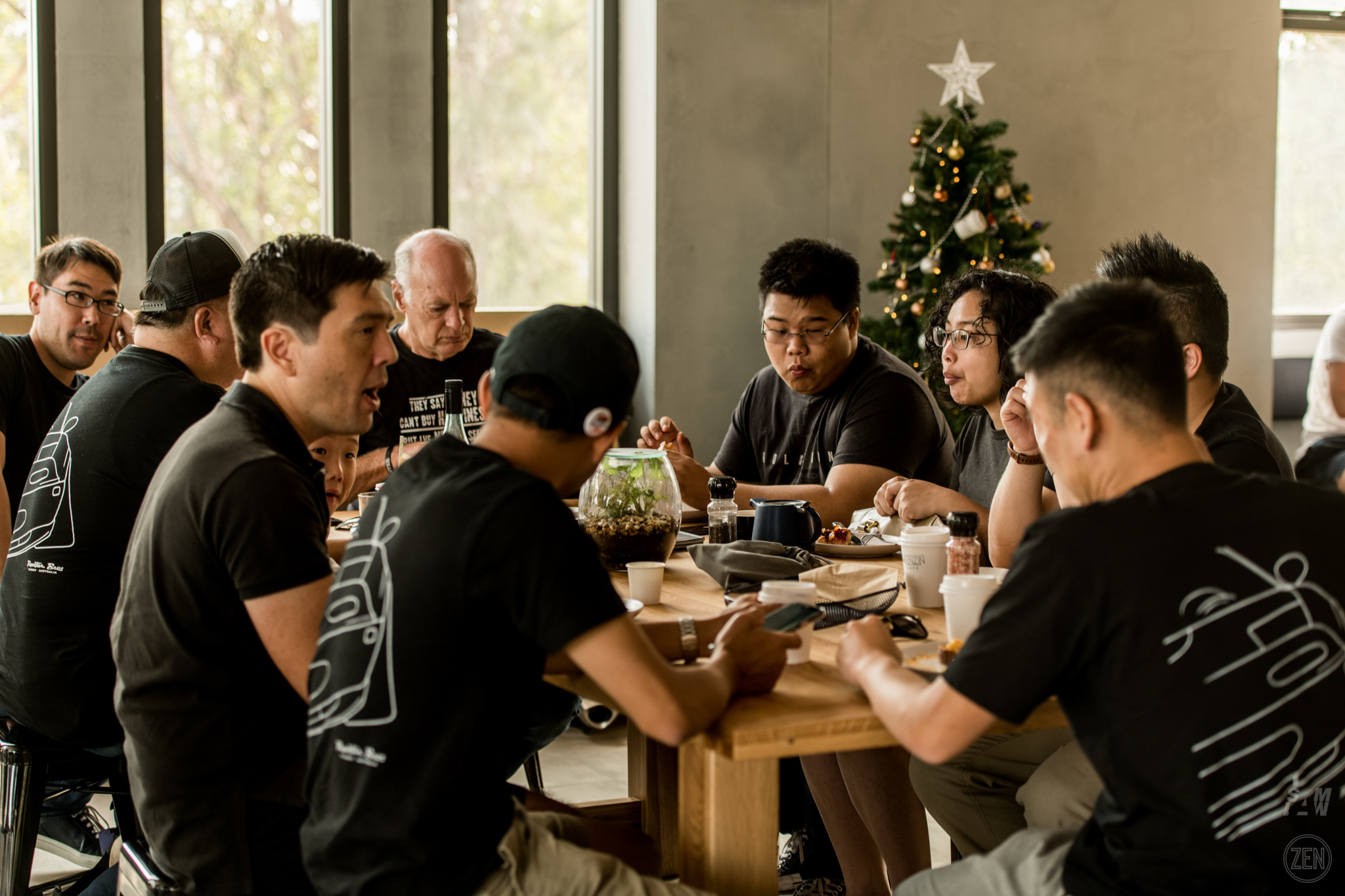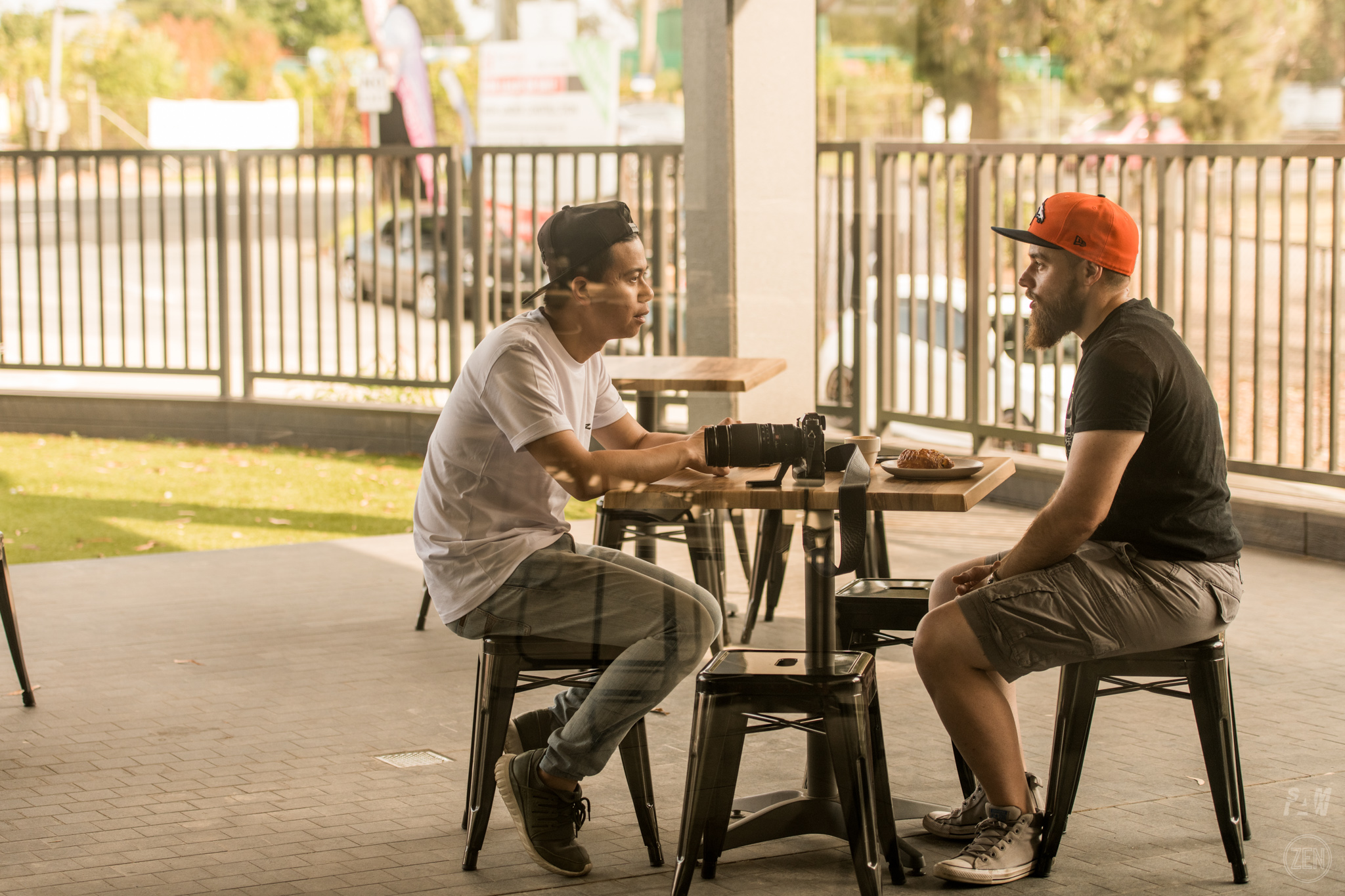 Banished to the Photogs corner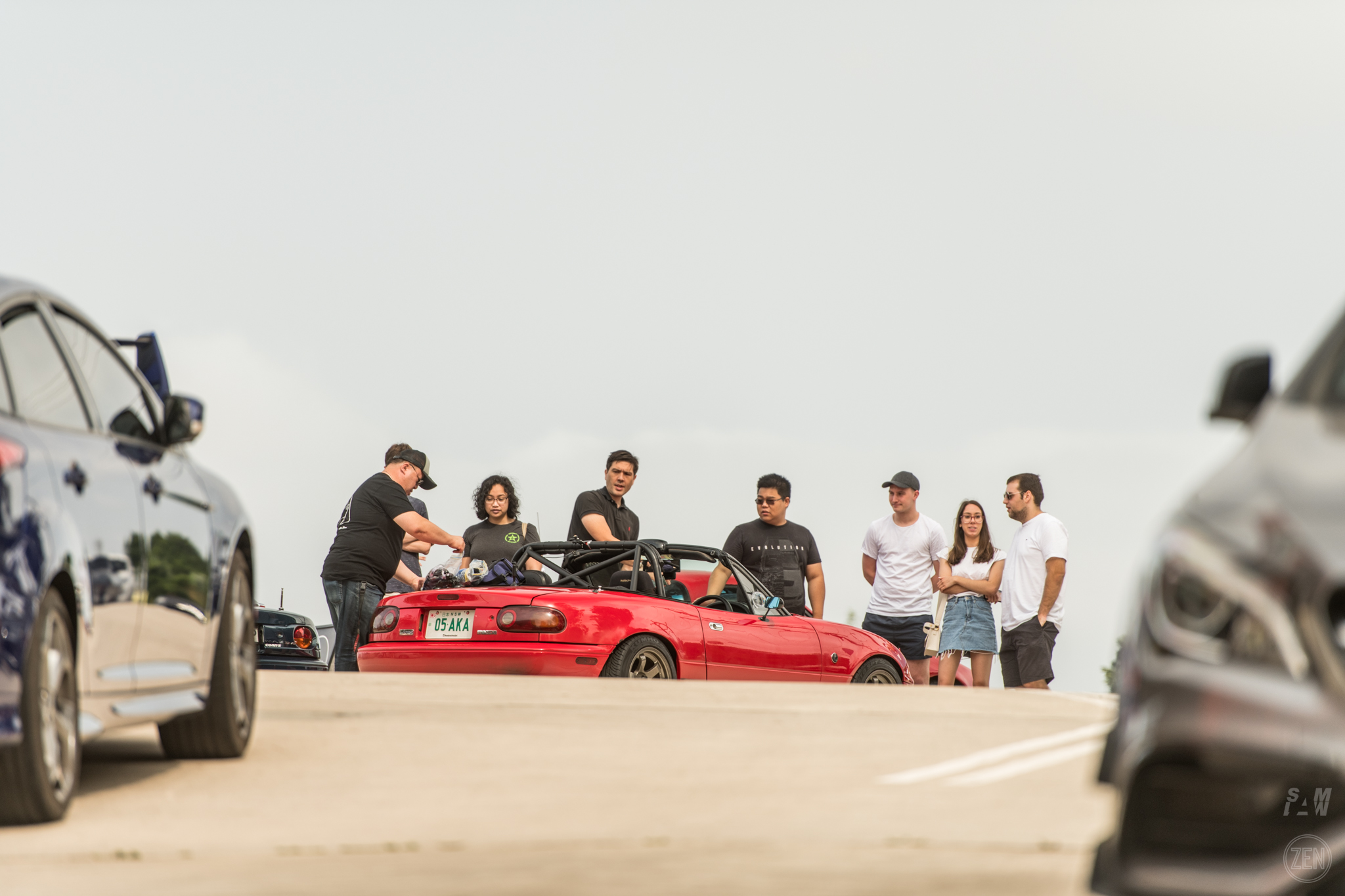 Benzin is fast becoming a hot-spot for start, end and mid-points for a Sunday drive.  This 99 Lotus Turbo Esprit showed up with a couple of friends.