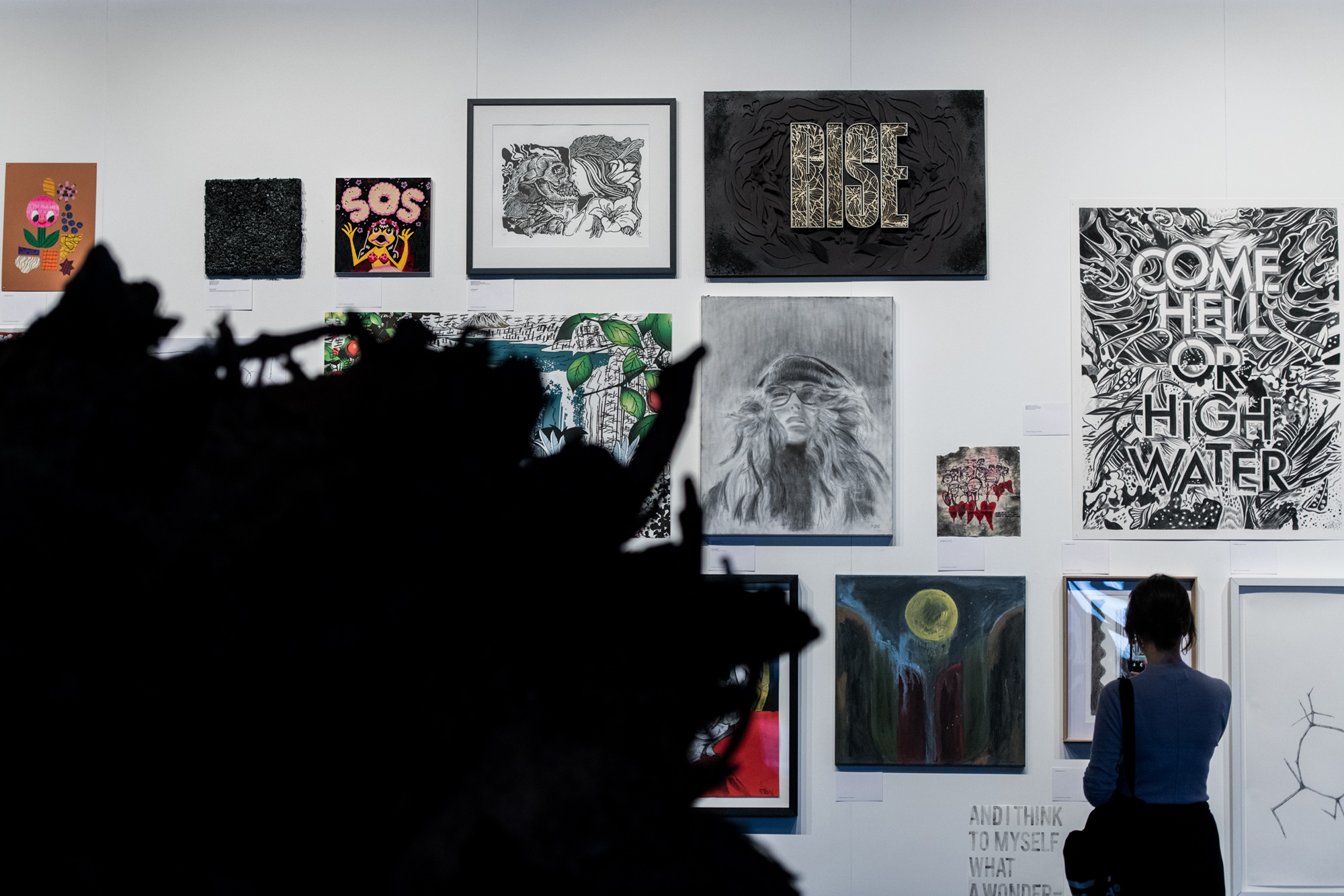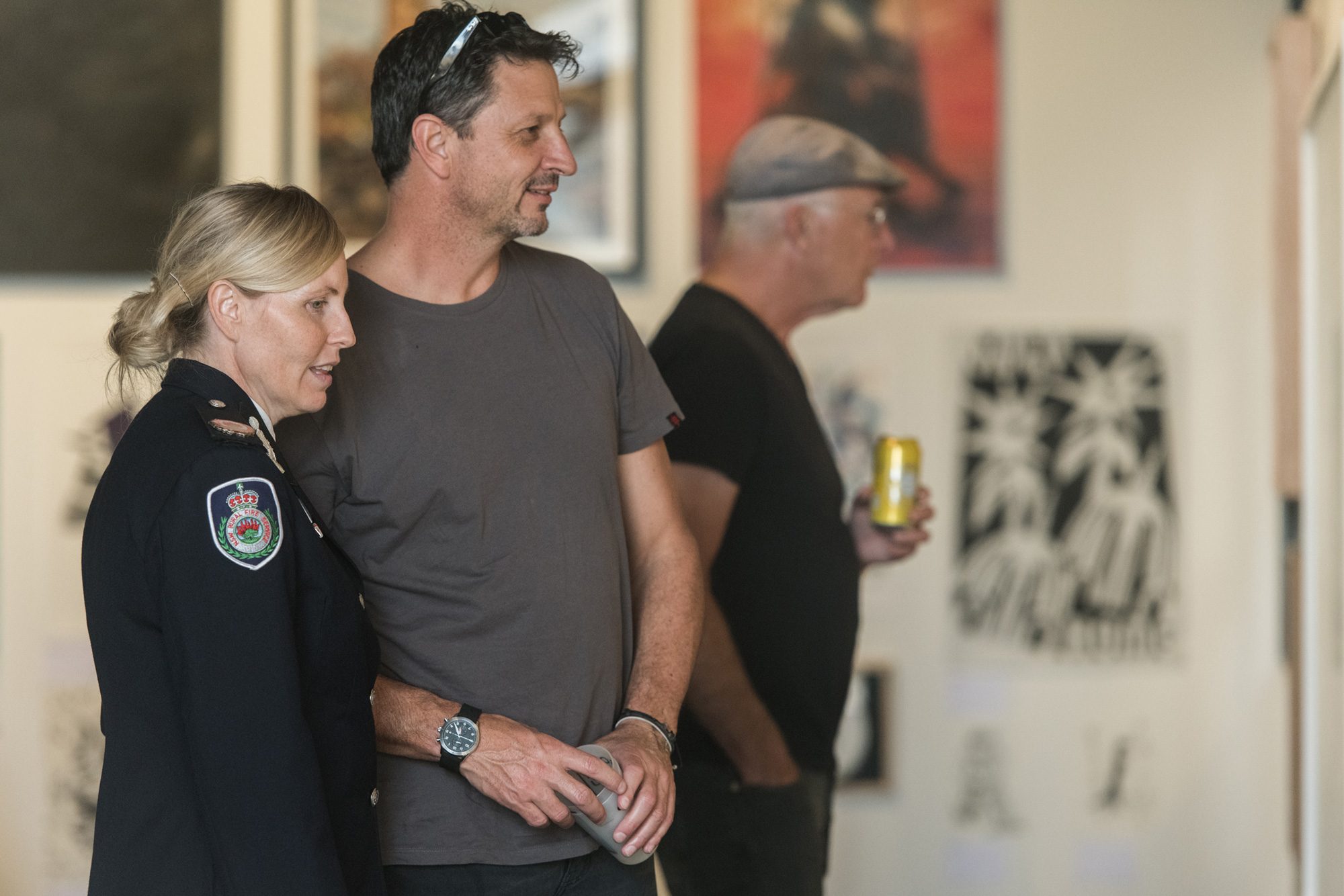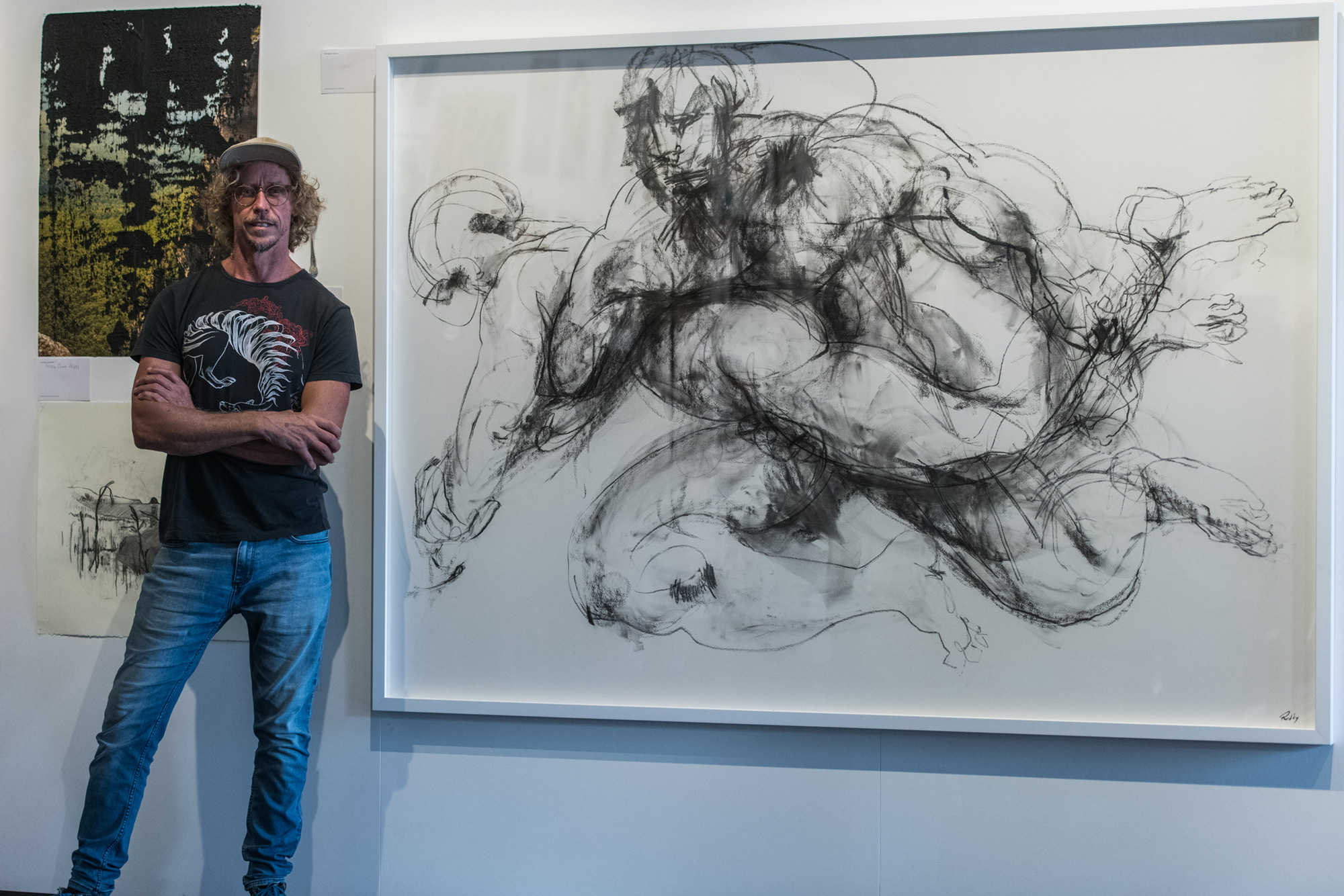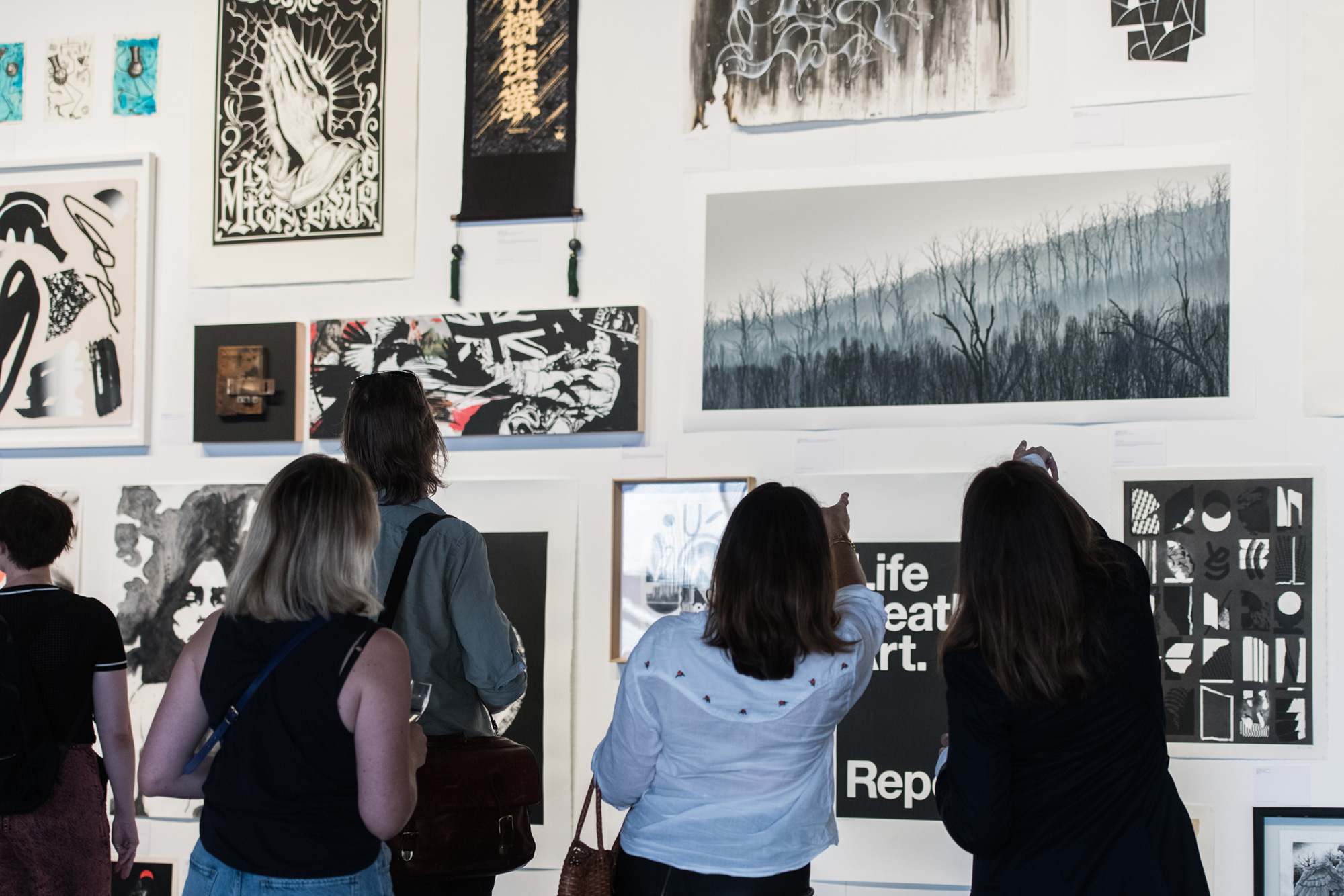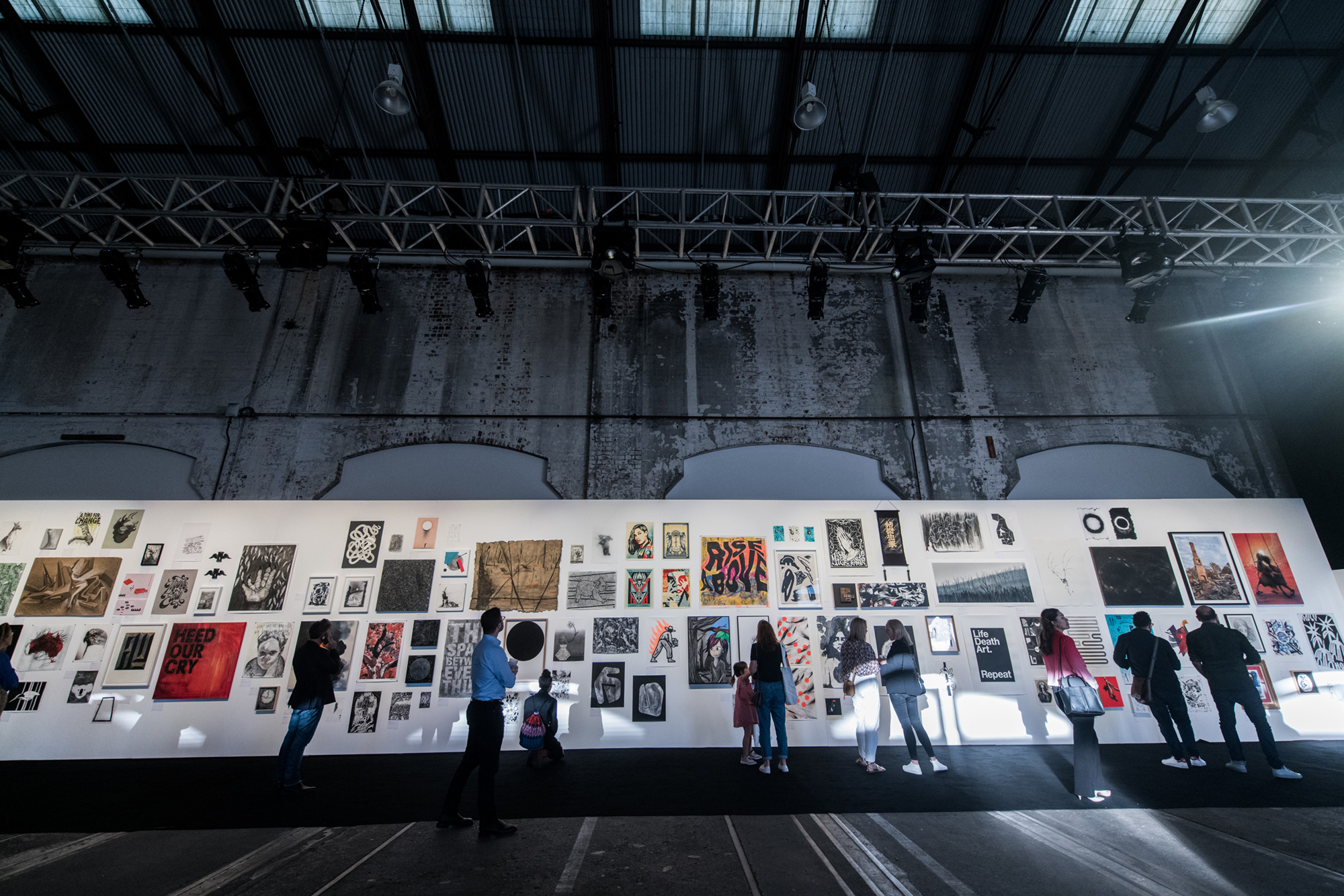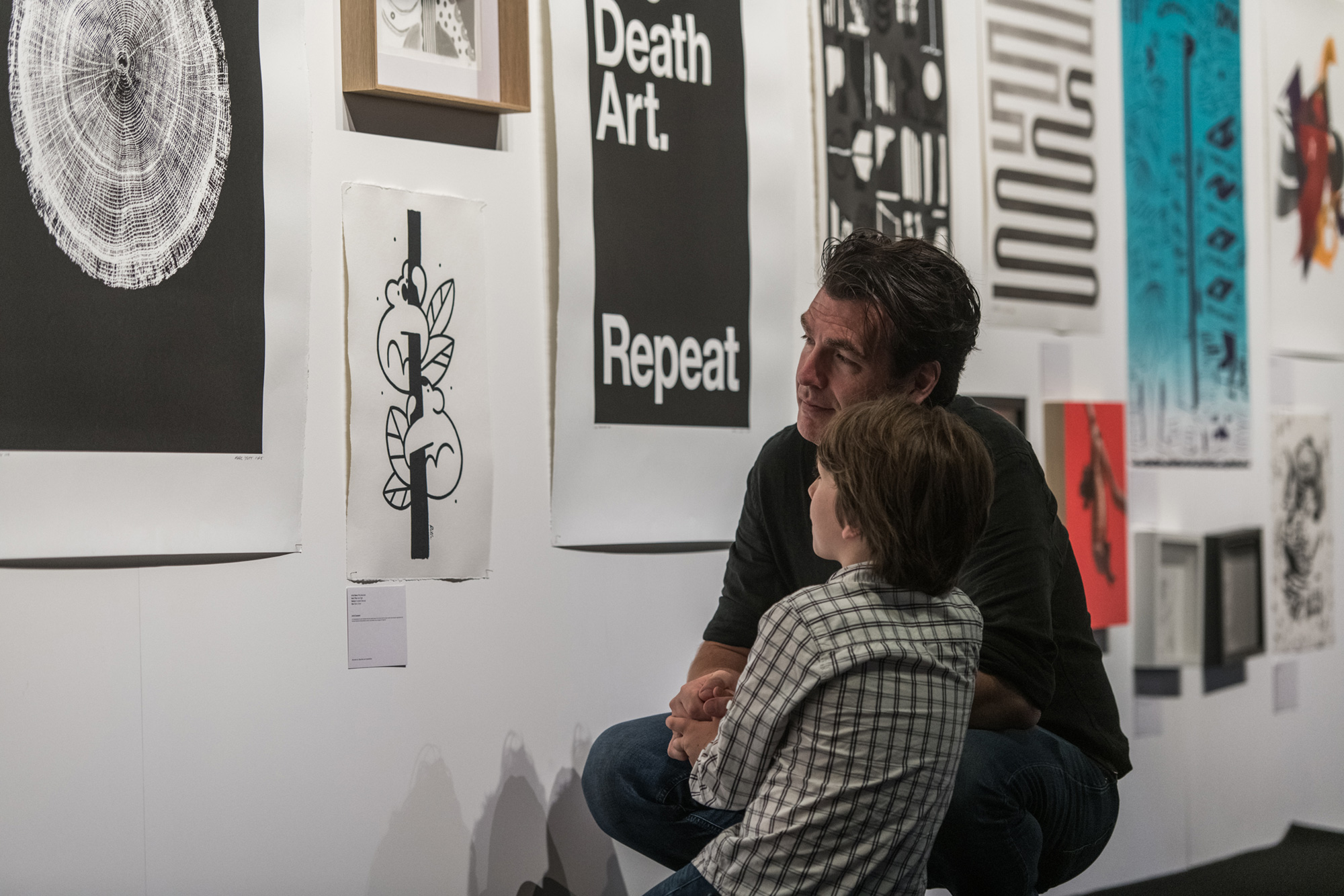 Last night Sam and I attended the media night for Rise Exhibition at Carriageworks (RISE officially launches tonight!).
RISE is an exhibition to benefit those impacted by the Australian bush fires. Artworks on show were created using charcoal from the burnt trees as a medium.
All proceeds will be donated to the Rural Fire Service, BlazeAid, Fire Relief Fund, Wires, Port Macquarie Koala Hospital, Wildlife Victoria, Kangaroo Island Wildlife Fund and LandCare Australia Bushfire Relief Fund.
If you want to make a difference, consider buying an artwork. You get something rad to put up on your wall and your money goes to charity. WIN WIN! To check out the artworks for sale visit: https://www.32auctions.com/riseexhibition
Event photography by SAM LAW