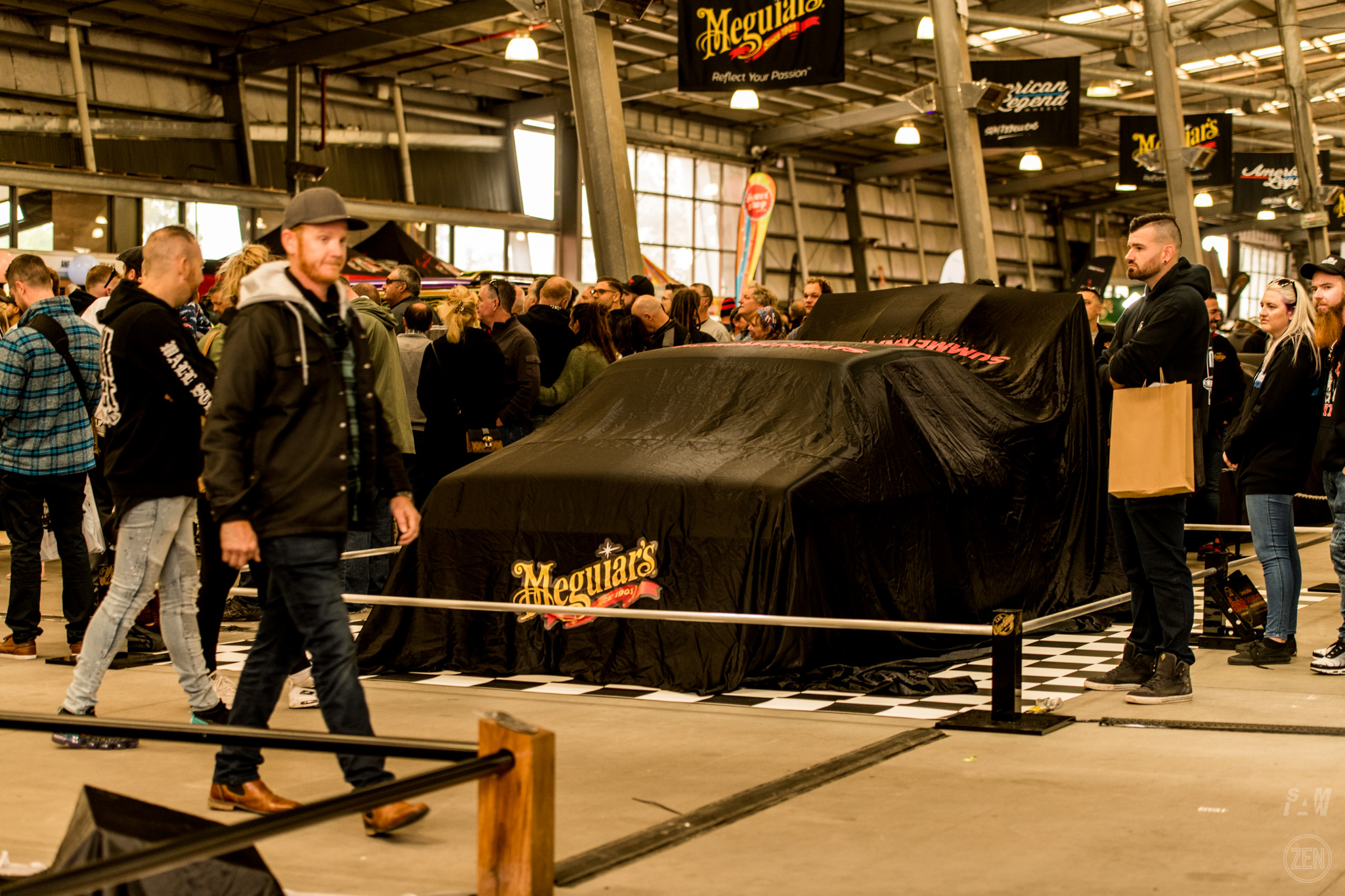 Around this time last year I was in Melbourne attending Meguiar's MotorEx, hanging out with Speedhunters Editor at Large/The Man in the White Glasses; Dino Dalle Carbonare & 2/3 of the Australian Speedhunters team as they brought the first Speedhunters Live outside of Japan to the Melbourne Showgrounds.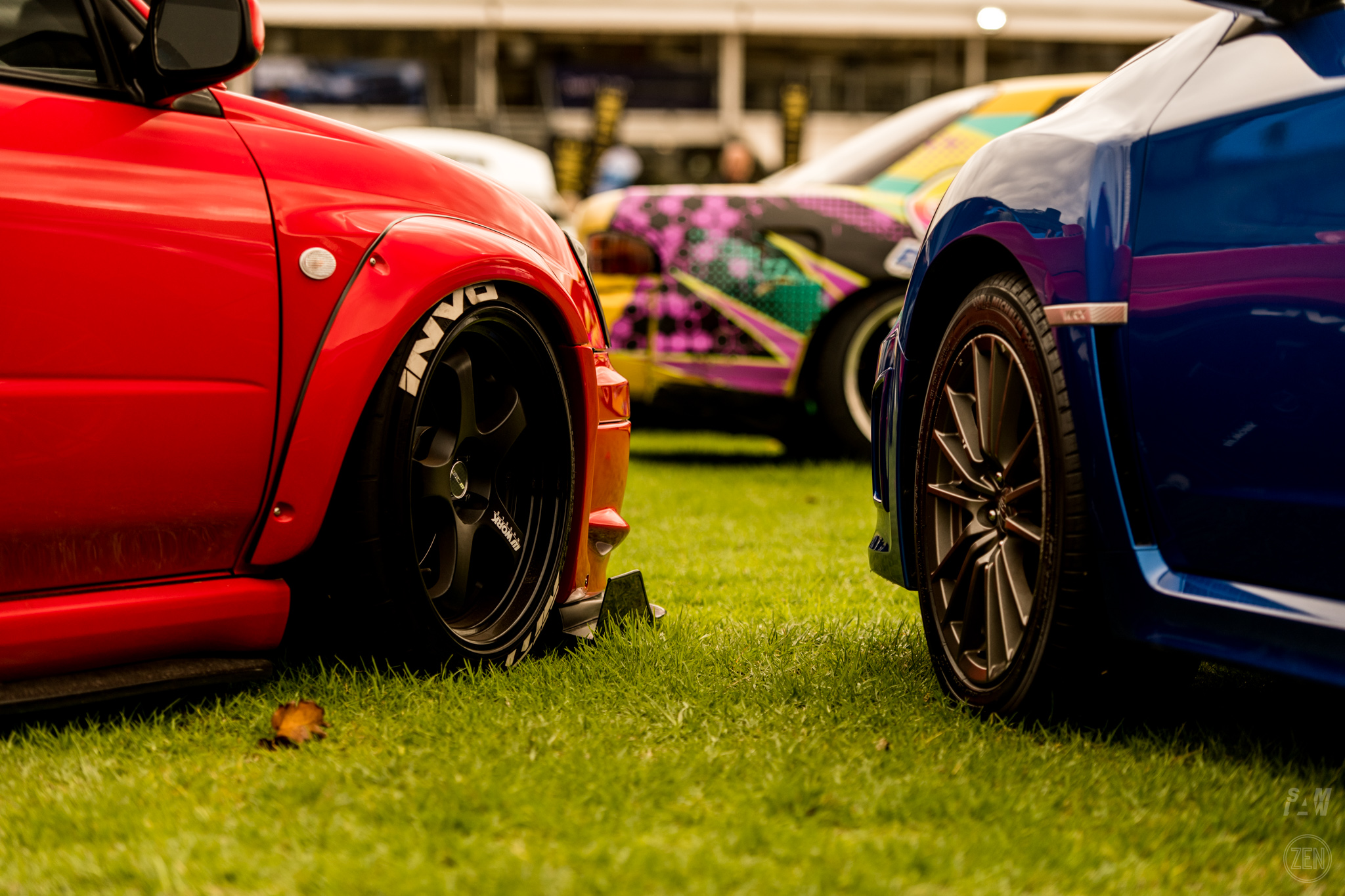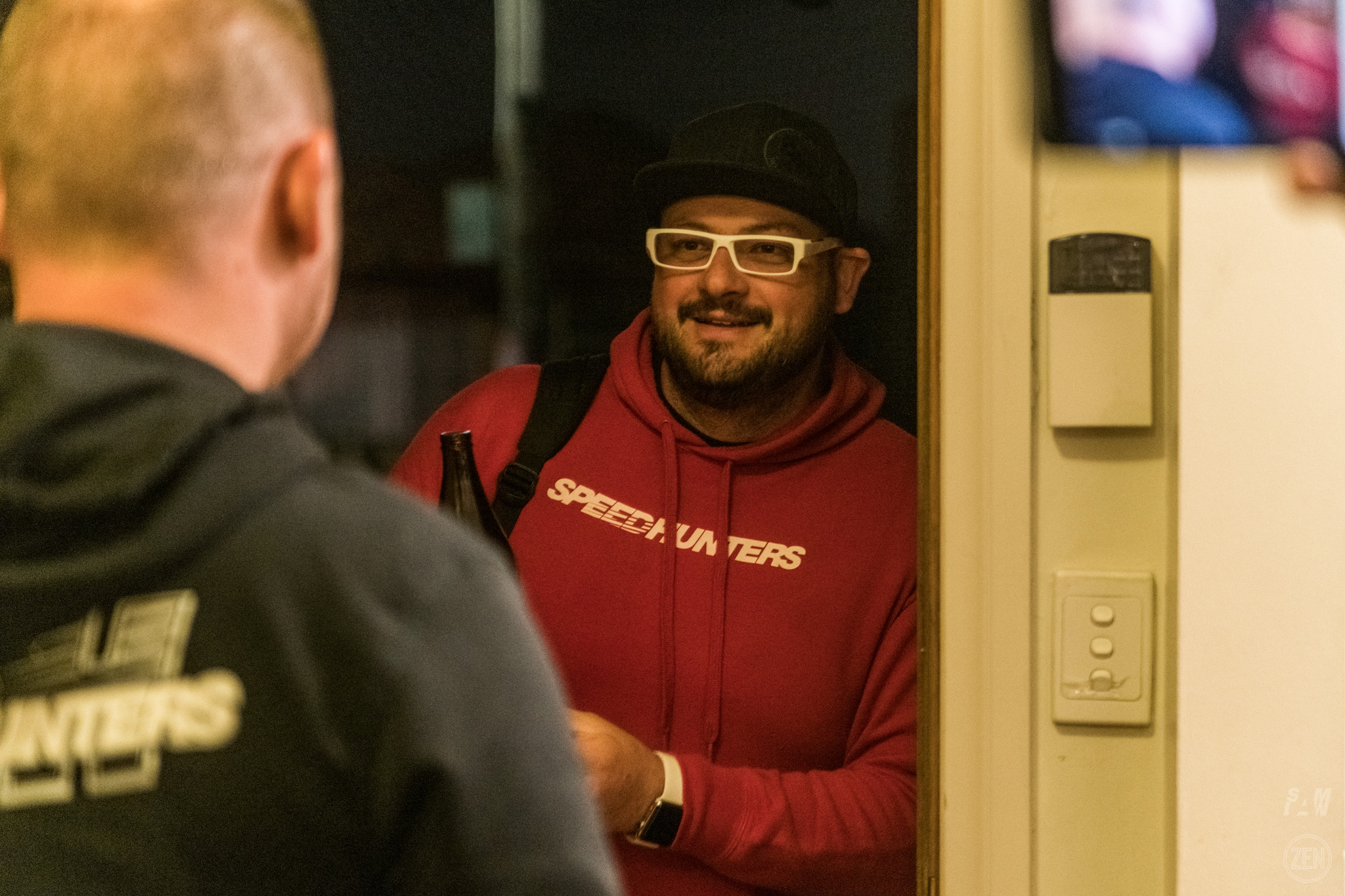 I hit up the infamous Matthew Everingham to see if he needed any help with the event, looking to be one of the feet on the ground to do whatever was required, with the ability to get some shooting done on the side for ZEN.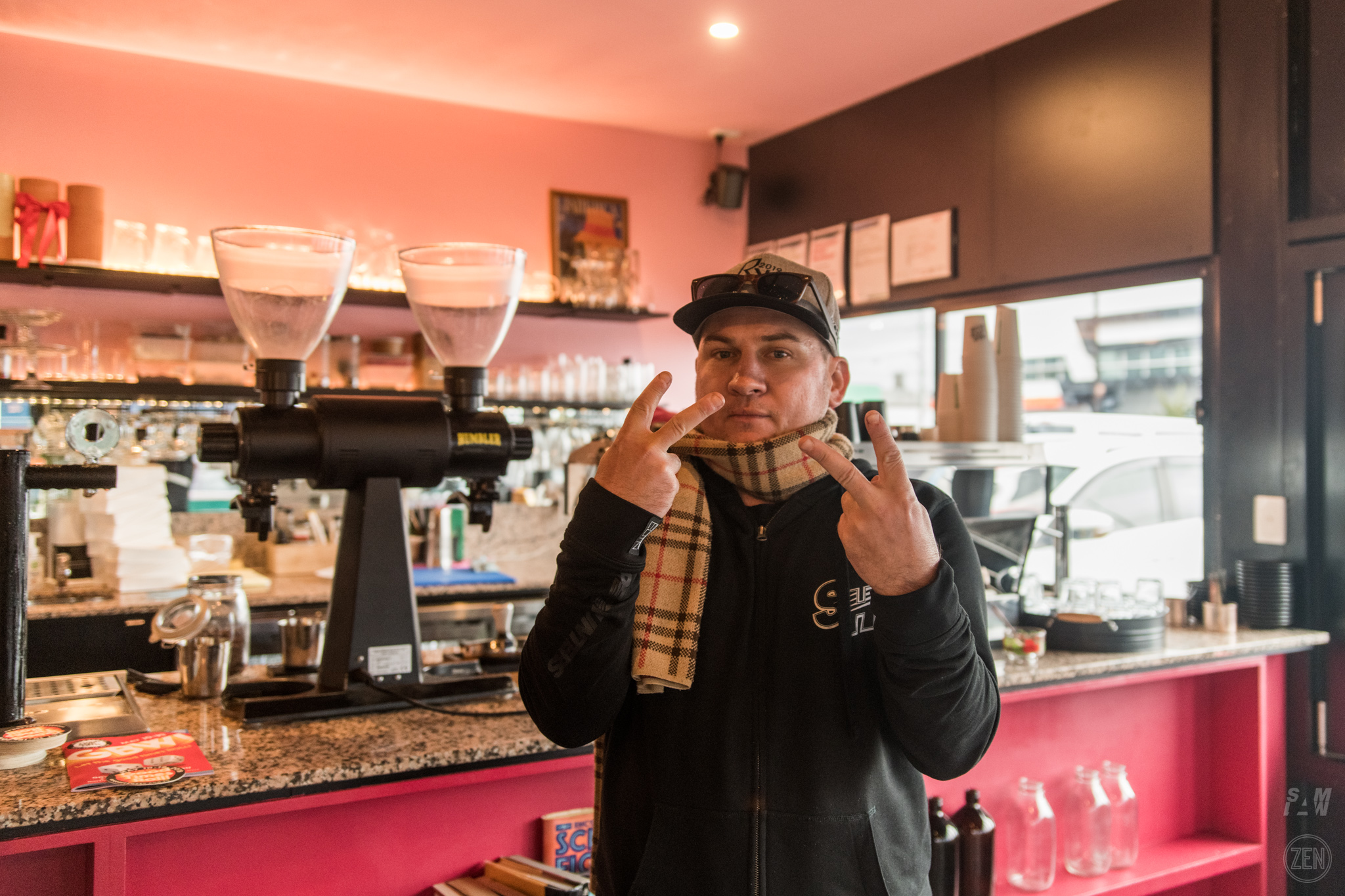 This involvement evolved to writing an "I AM THE SPEEDHUNTER" piece.  The pressure was on!!  Rather than being a sole shooter covering an event like I have done for ZEN, I was part of a group of shooters & writers trying to show my angle without encroaching on another contributors.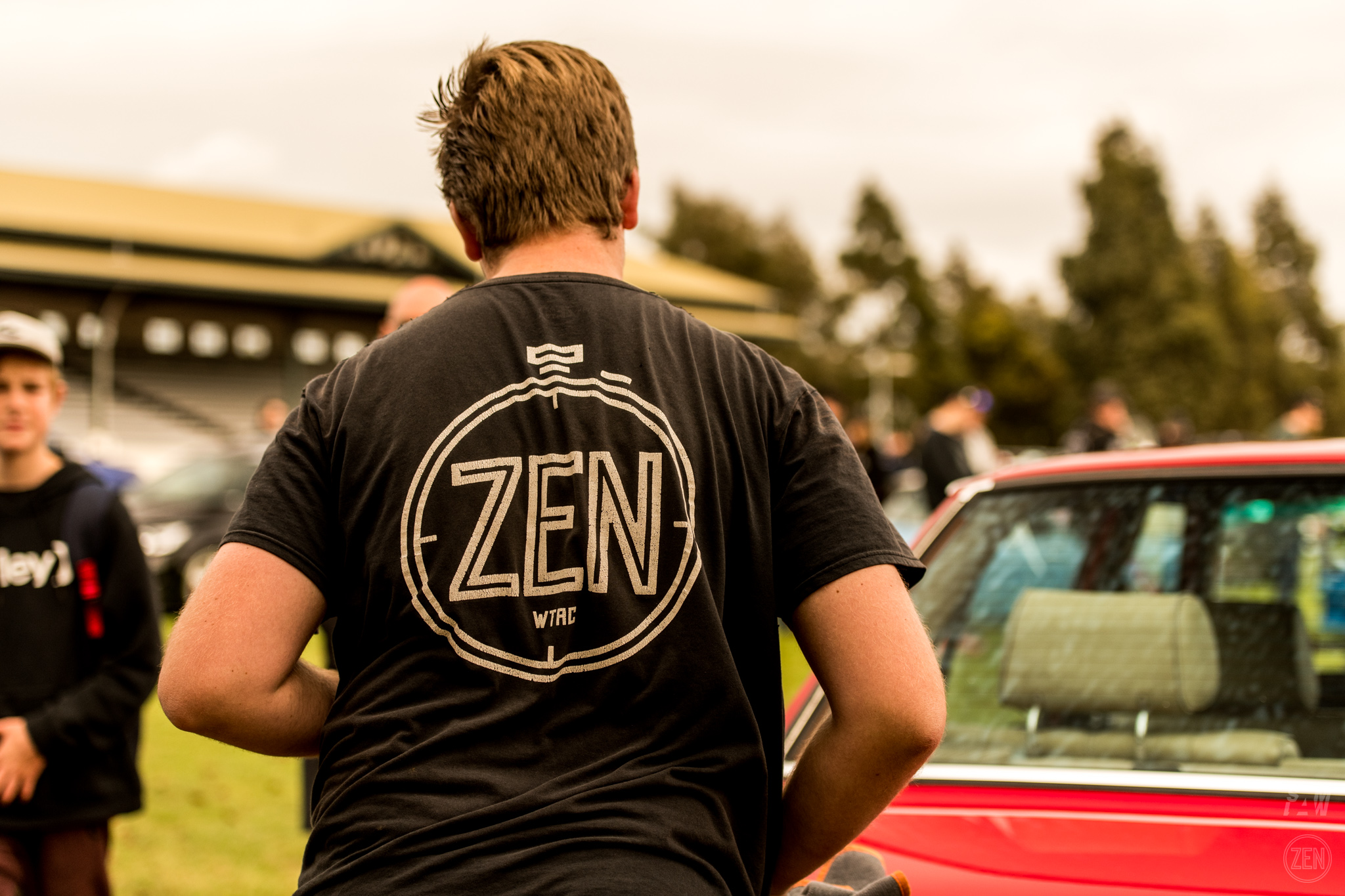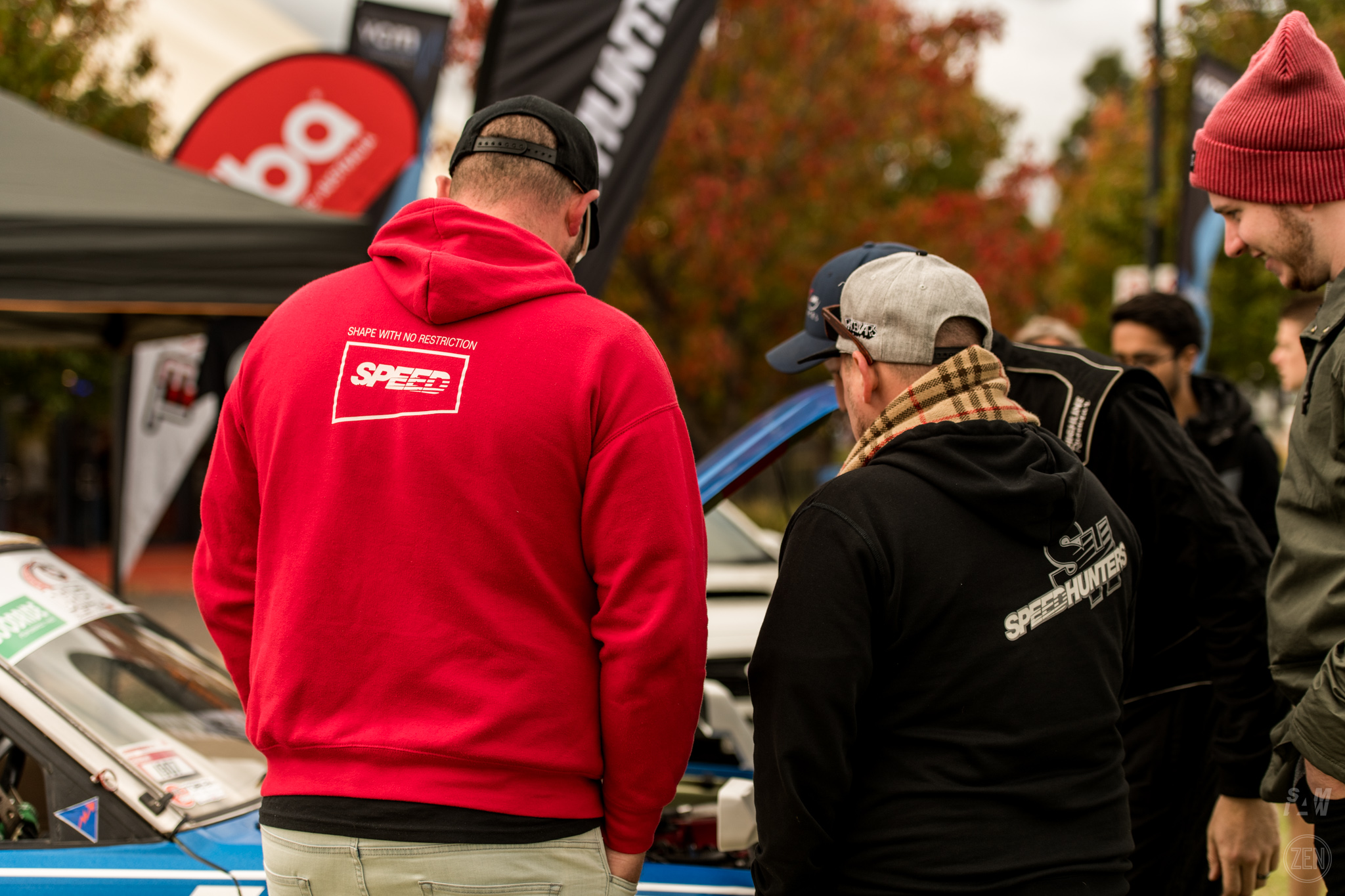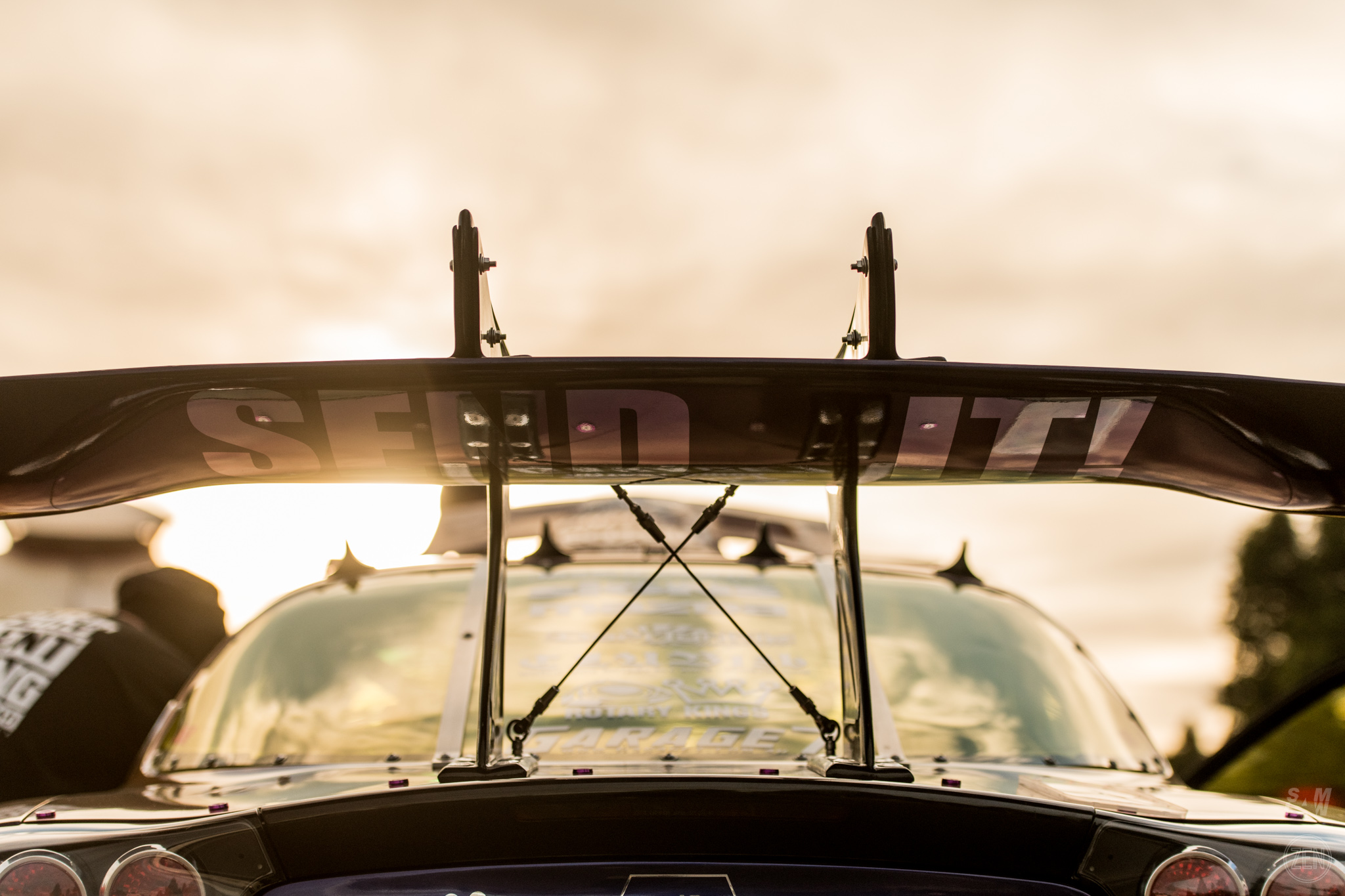 Fast-forward to a couple weeks later, I'd looked through the ~1600 photos taken over the course of the weekend trying to solidify my story idea.  I was feeling the pressure to punch out a story in time, that had my signature #SNIPED feel to it, with less pictures & more words than I'm normally used to, and on a premiere world stage site like Speedhunters.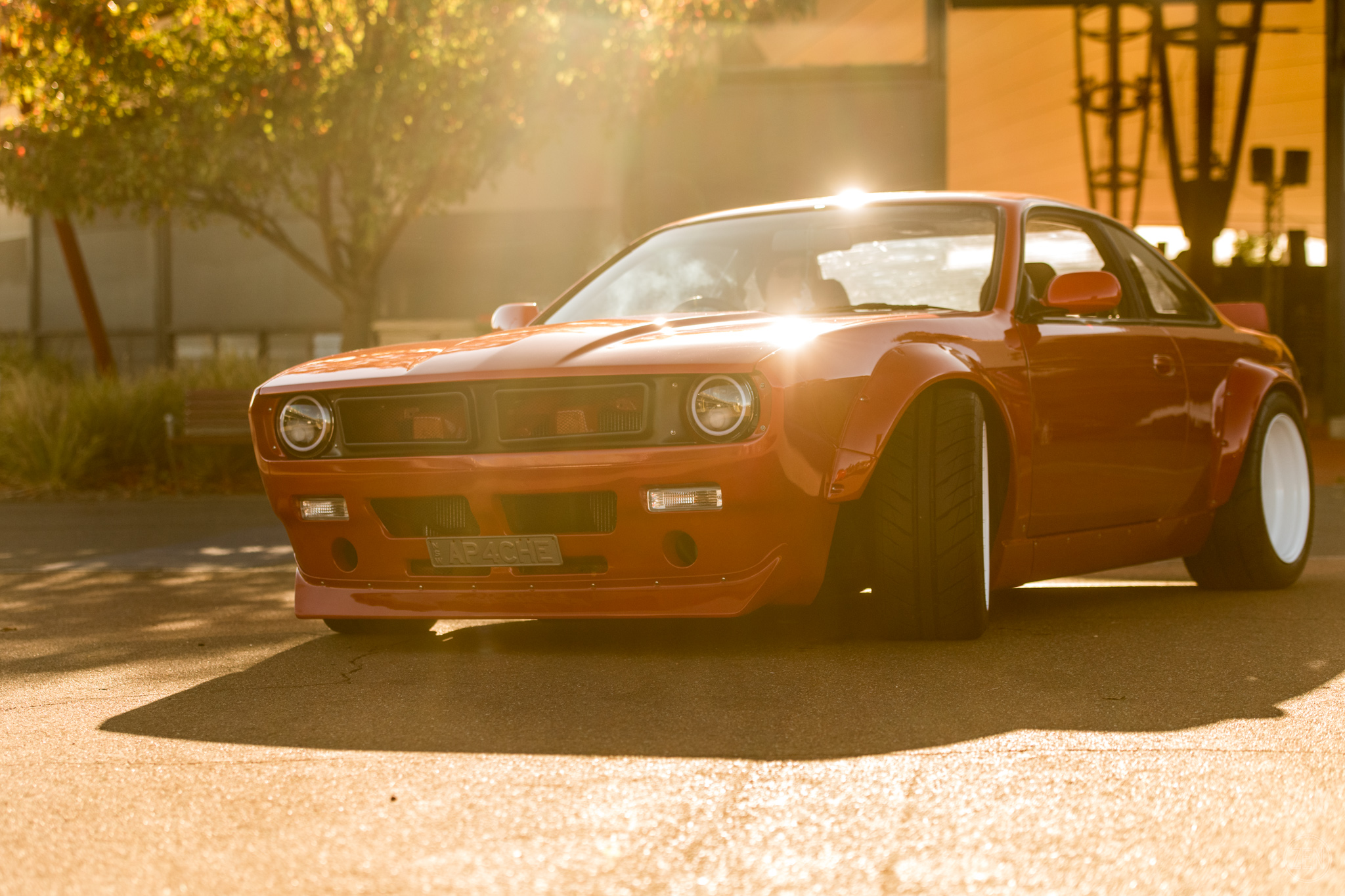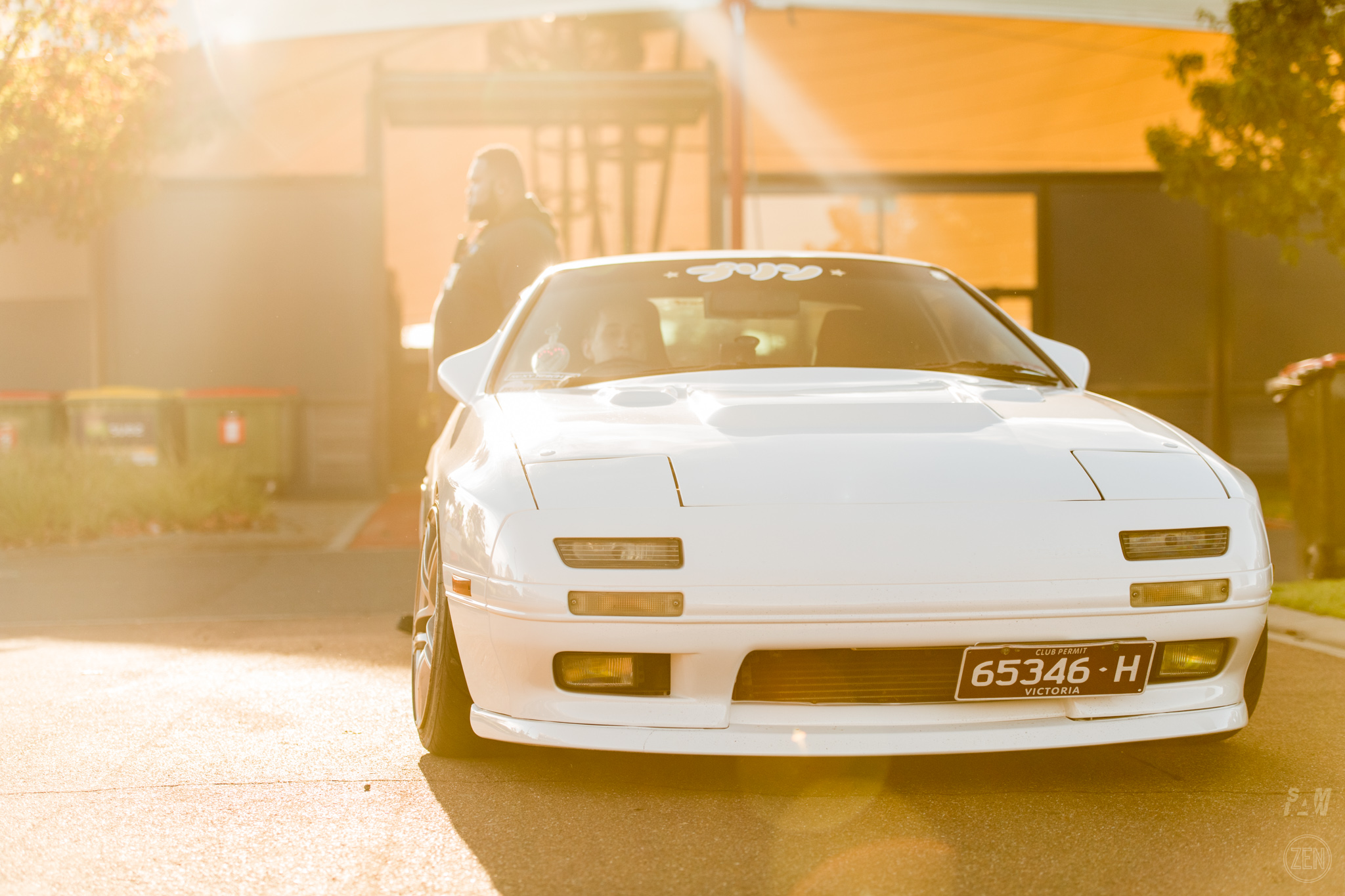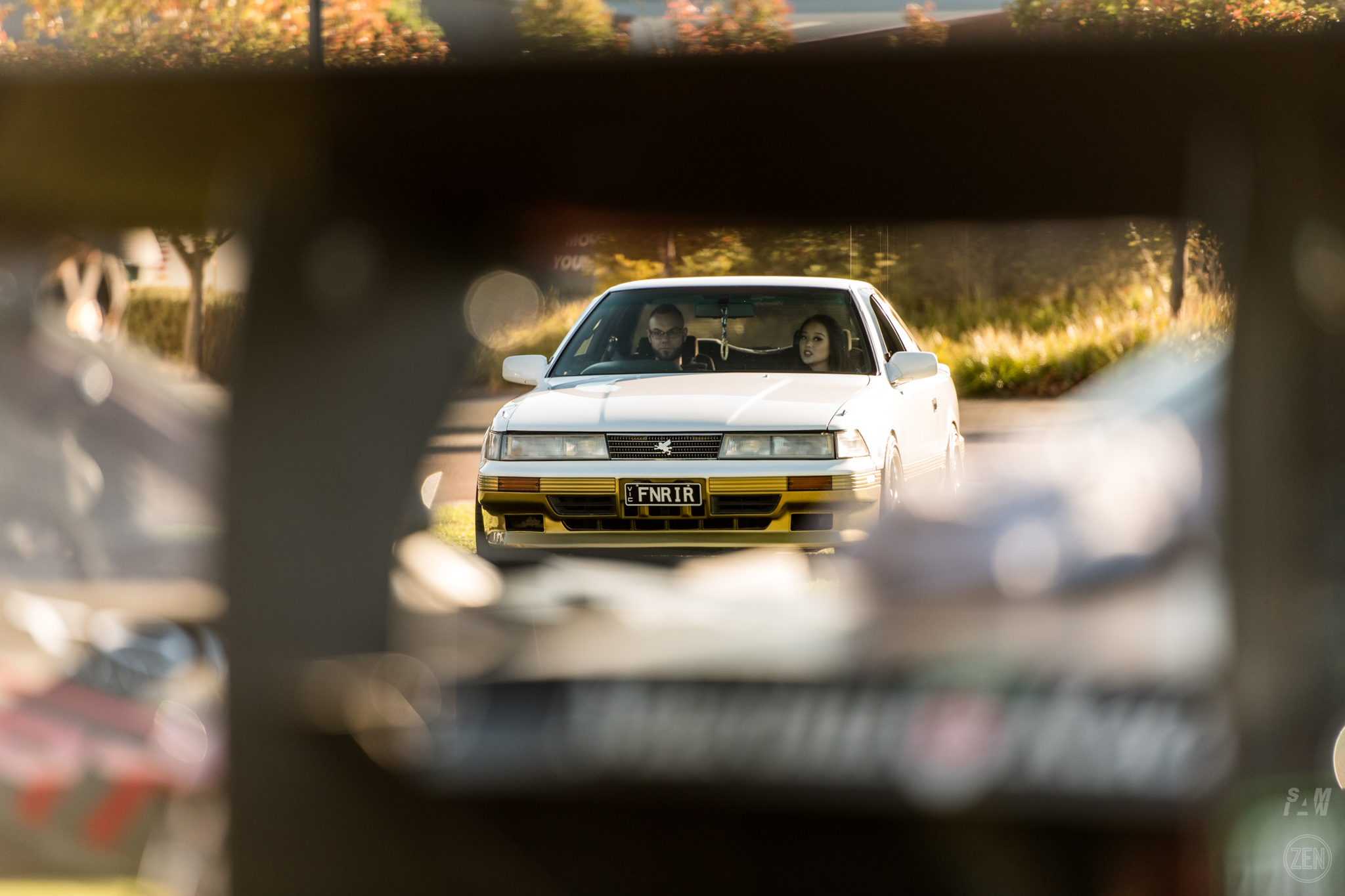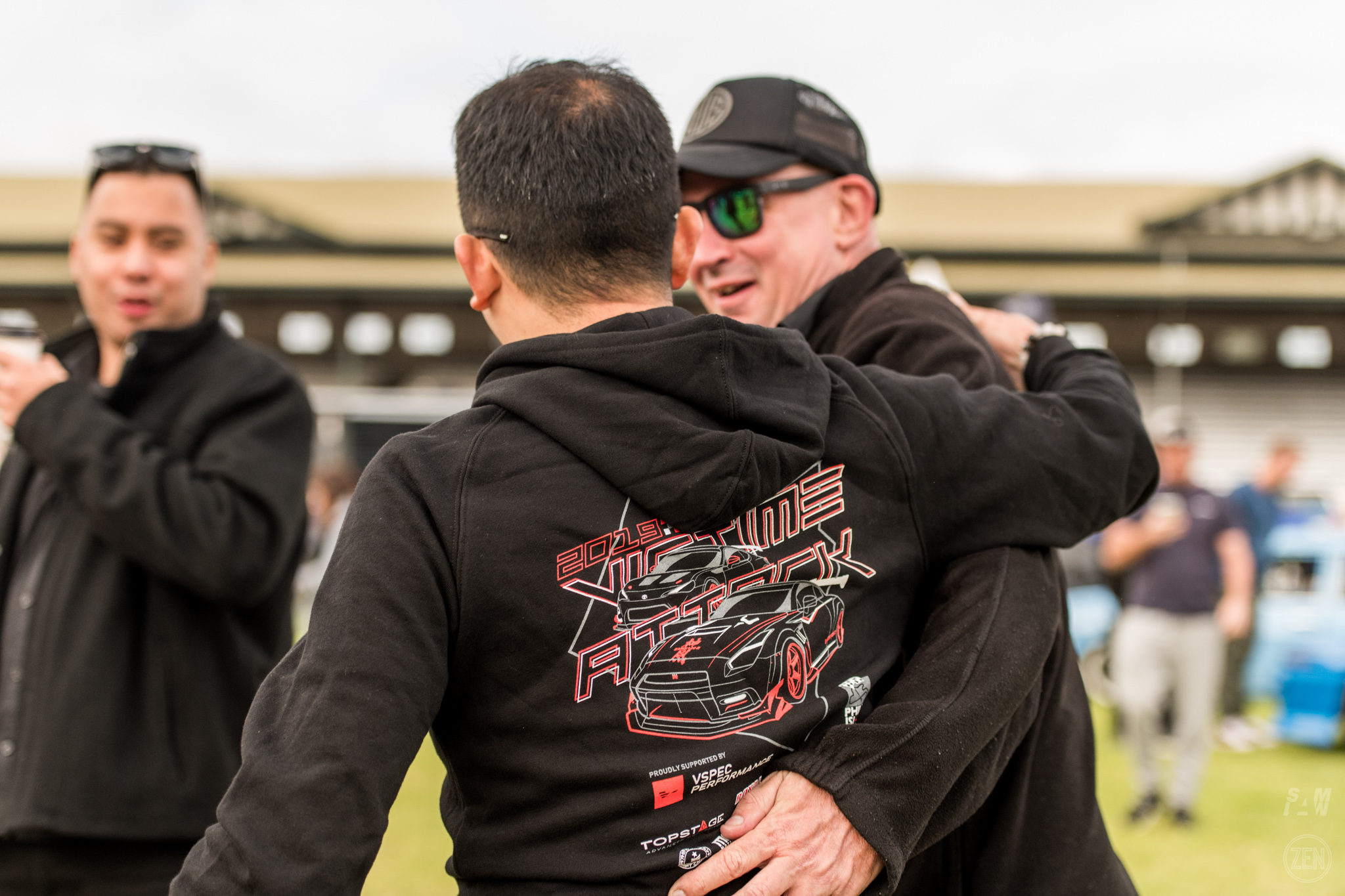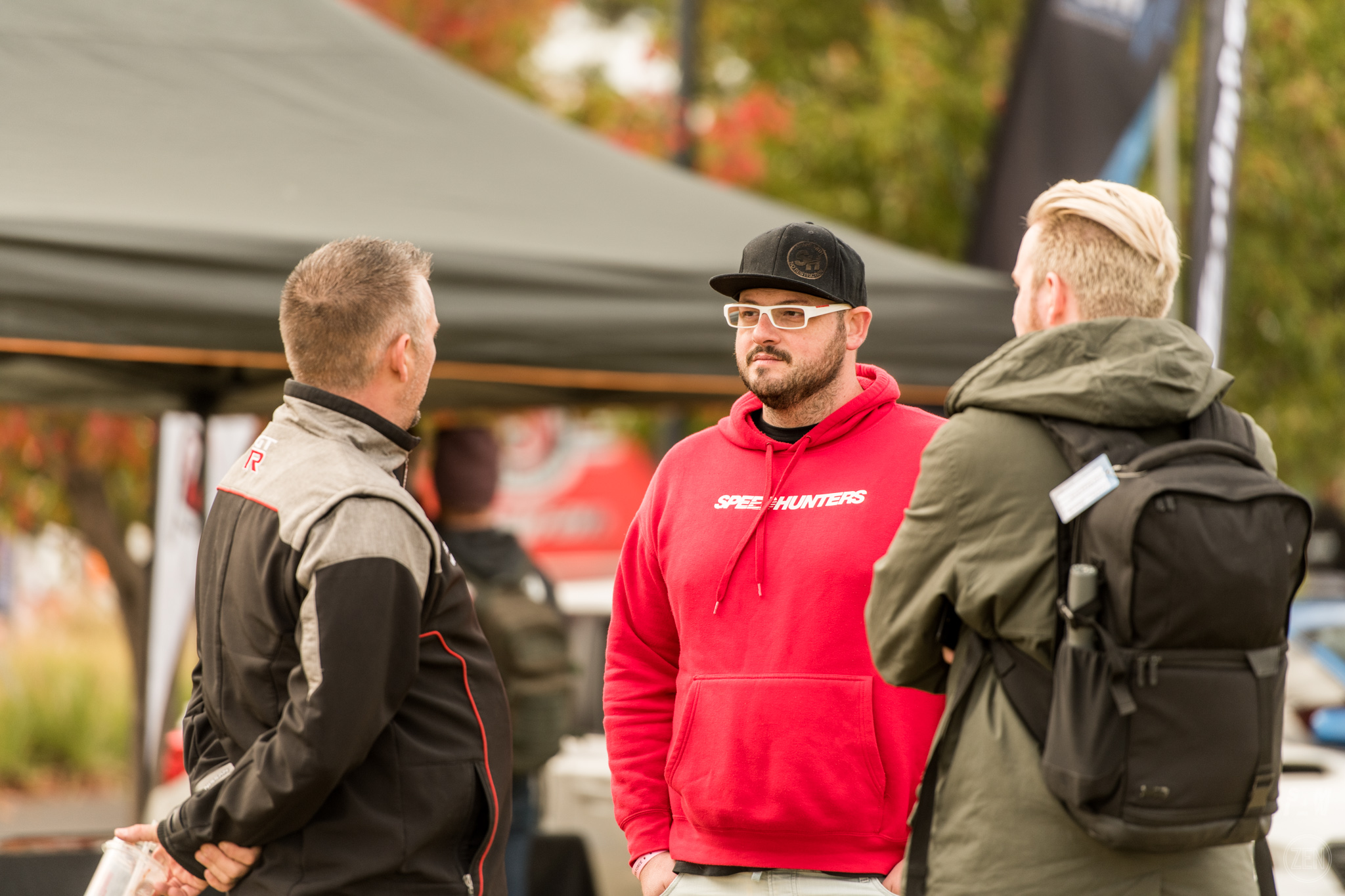 A few more weeks; still too many photos, not enough words and that shot at getting few more than some photos on Speedhunters was dead. 
As Everingham told me
"(Speed)Hunting is harder than 99% would imagine.  It's easy to cherry pick and occasionally do something big, but to go … deep every single time…"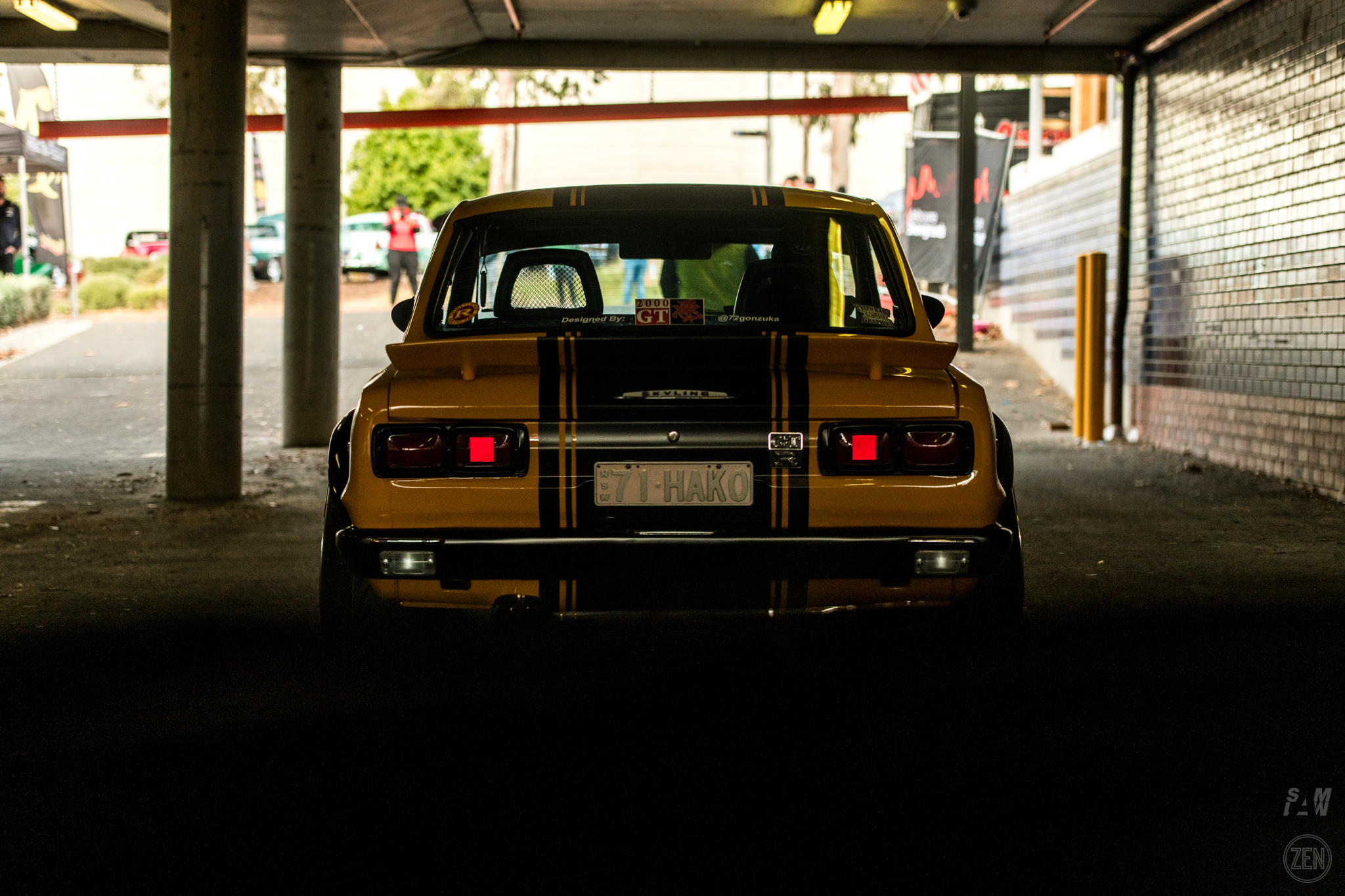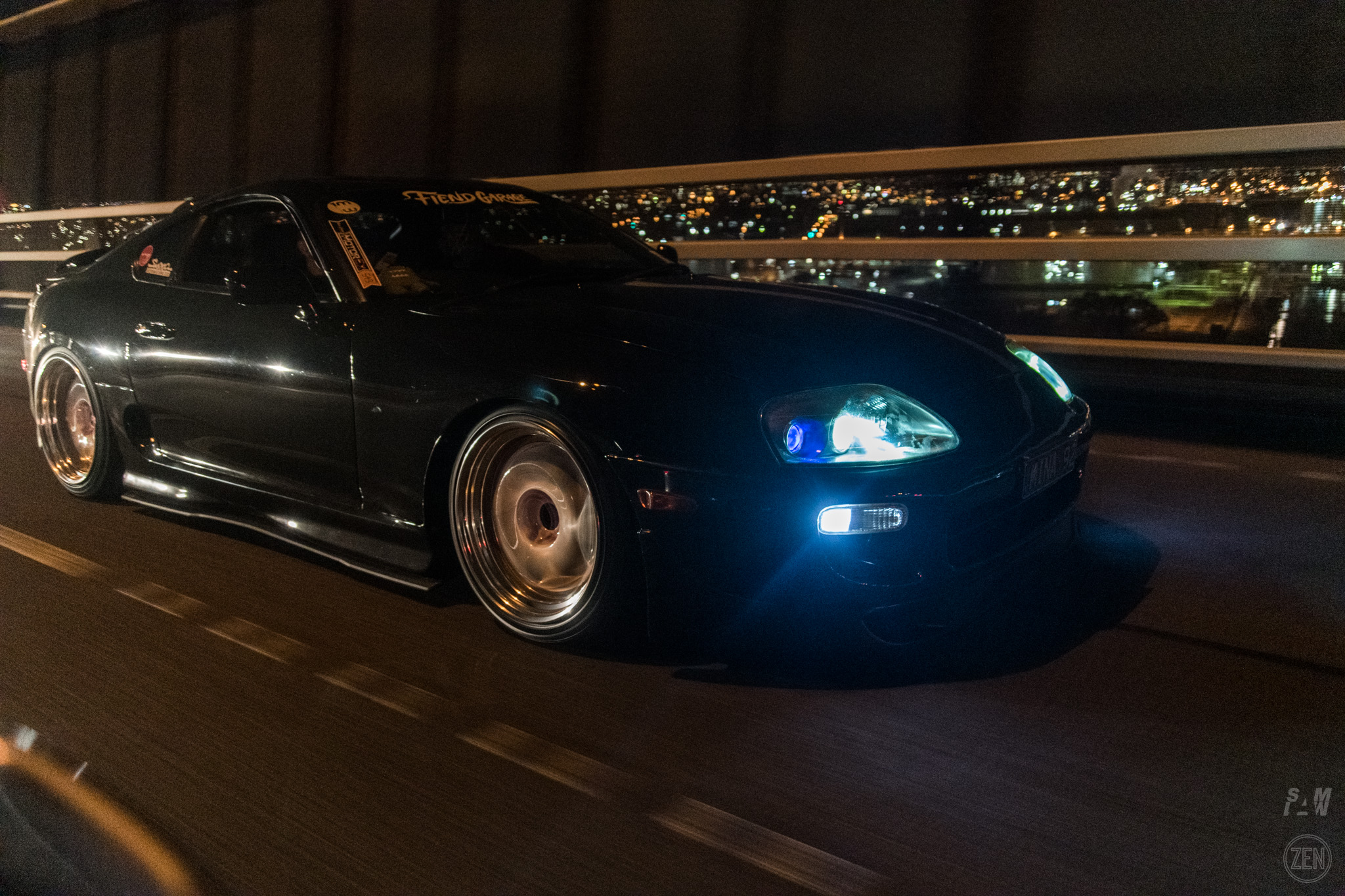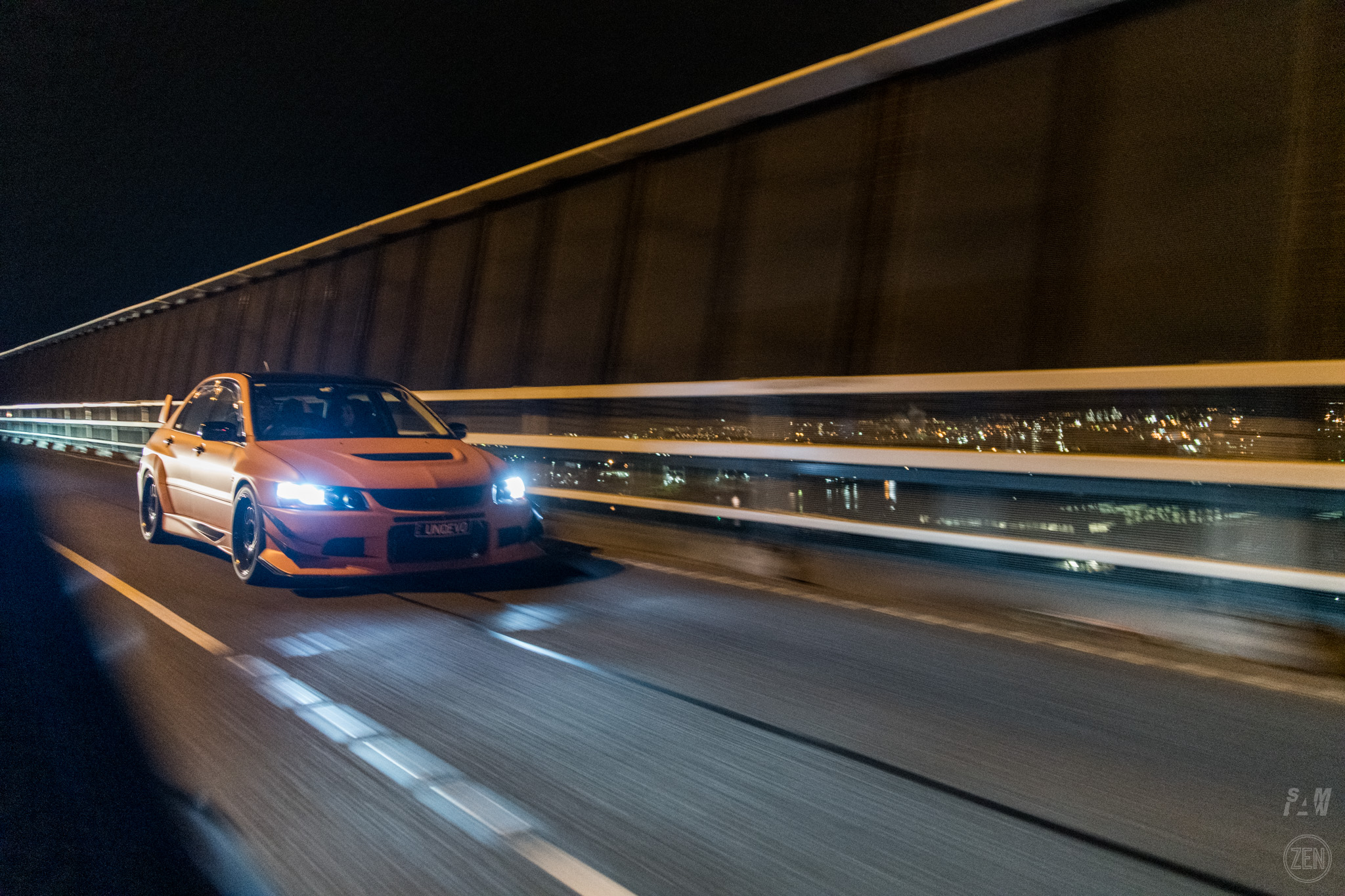 Despite not getting the article done in time, I still chipped away at it.  It was a great learning lesson and an invaluable insight into the world of Speedhunting. 
So as we get back into the world of hunting speed I thought it'd be a great time to premiere:
We Are All Speedhunters
Chapter One – Hunters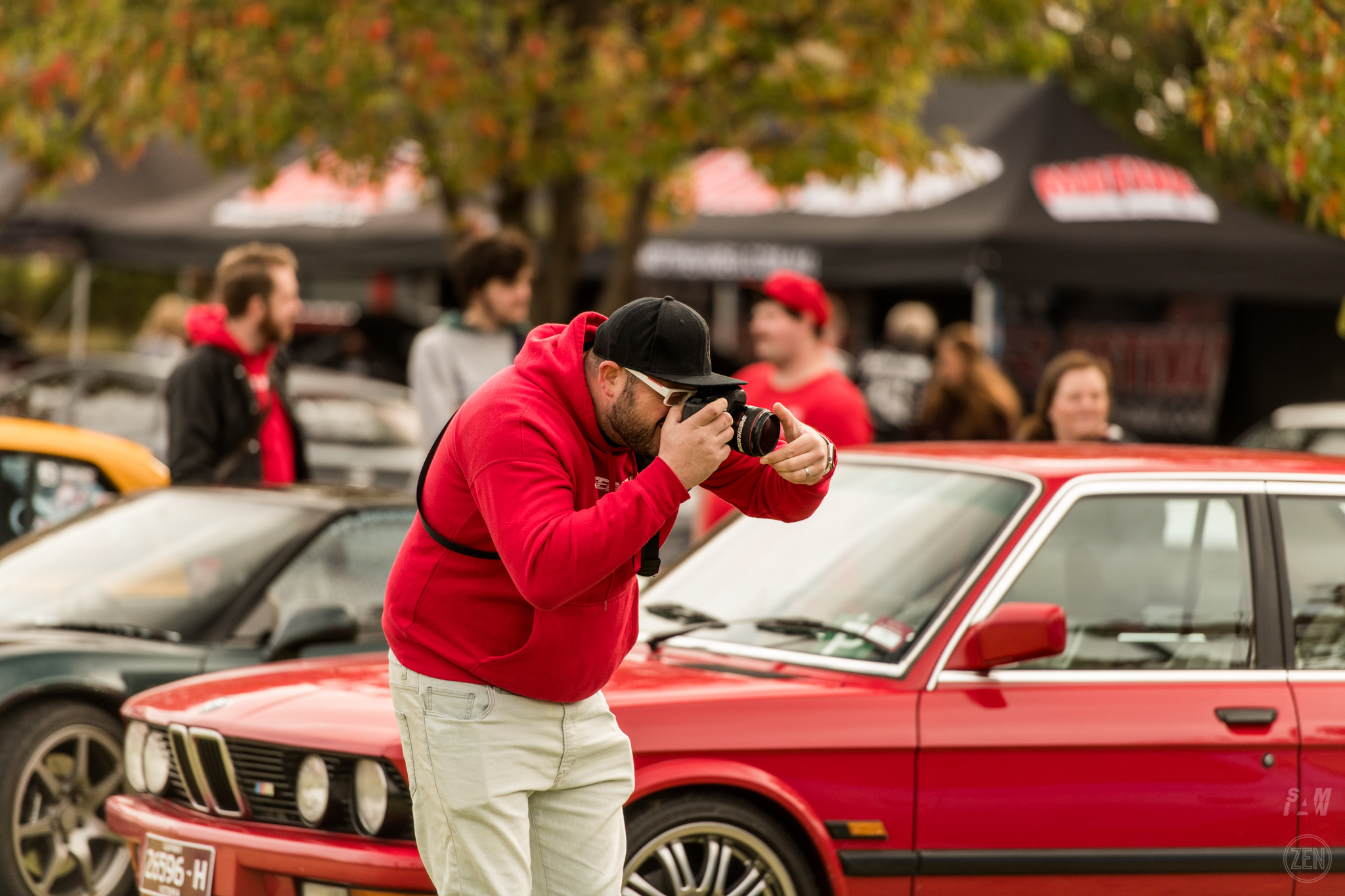 When you think Speedhunters, a few names come to mind; Dino, Larry, Jordan, Trevor, Blake, Ron, Paddy, and I'm sure you have your own penultimate SpeedHunter.  They've spent the time to build up this phenomenal collective of hunters to uncover the world's most exciting car culture stories.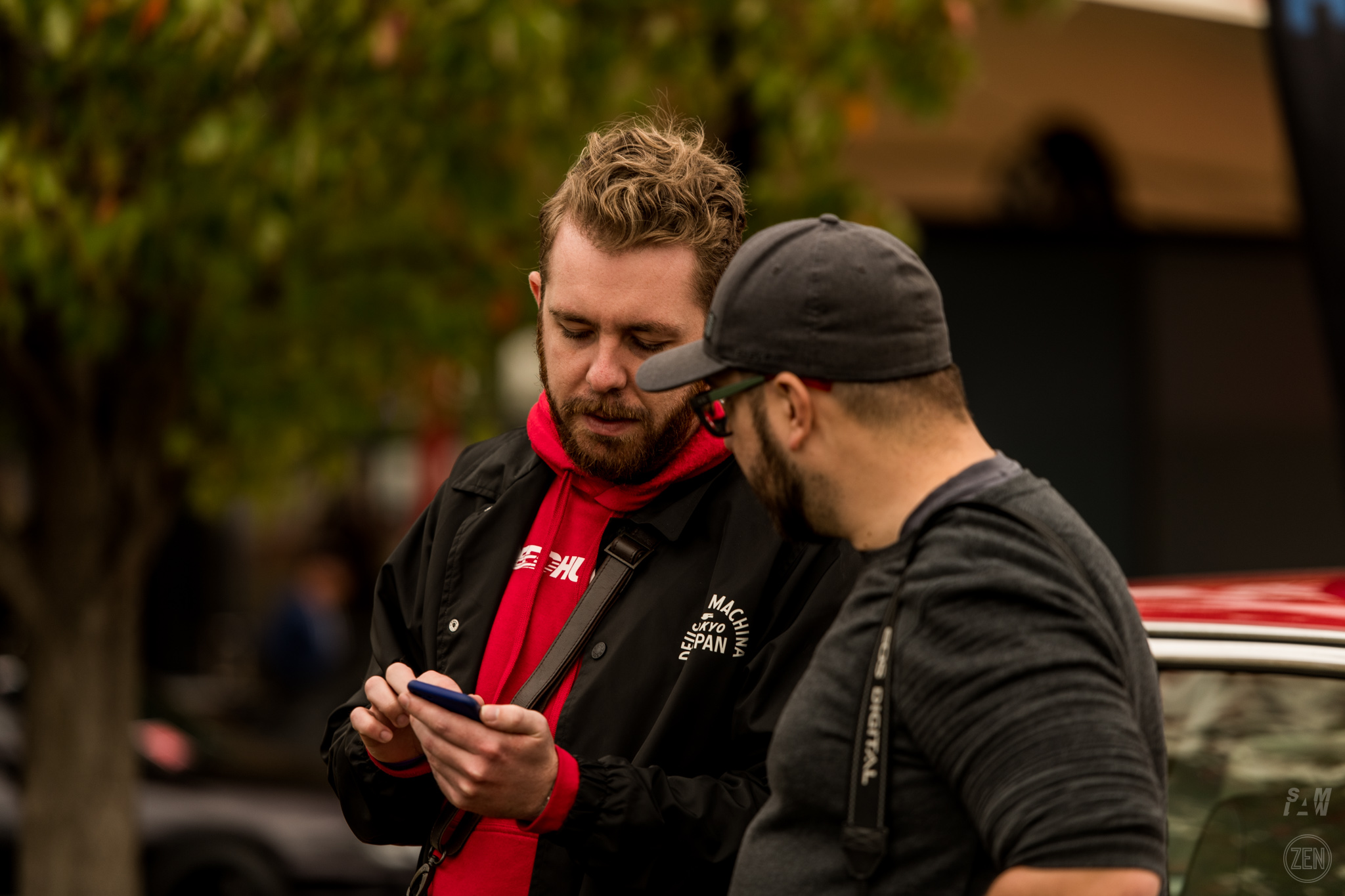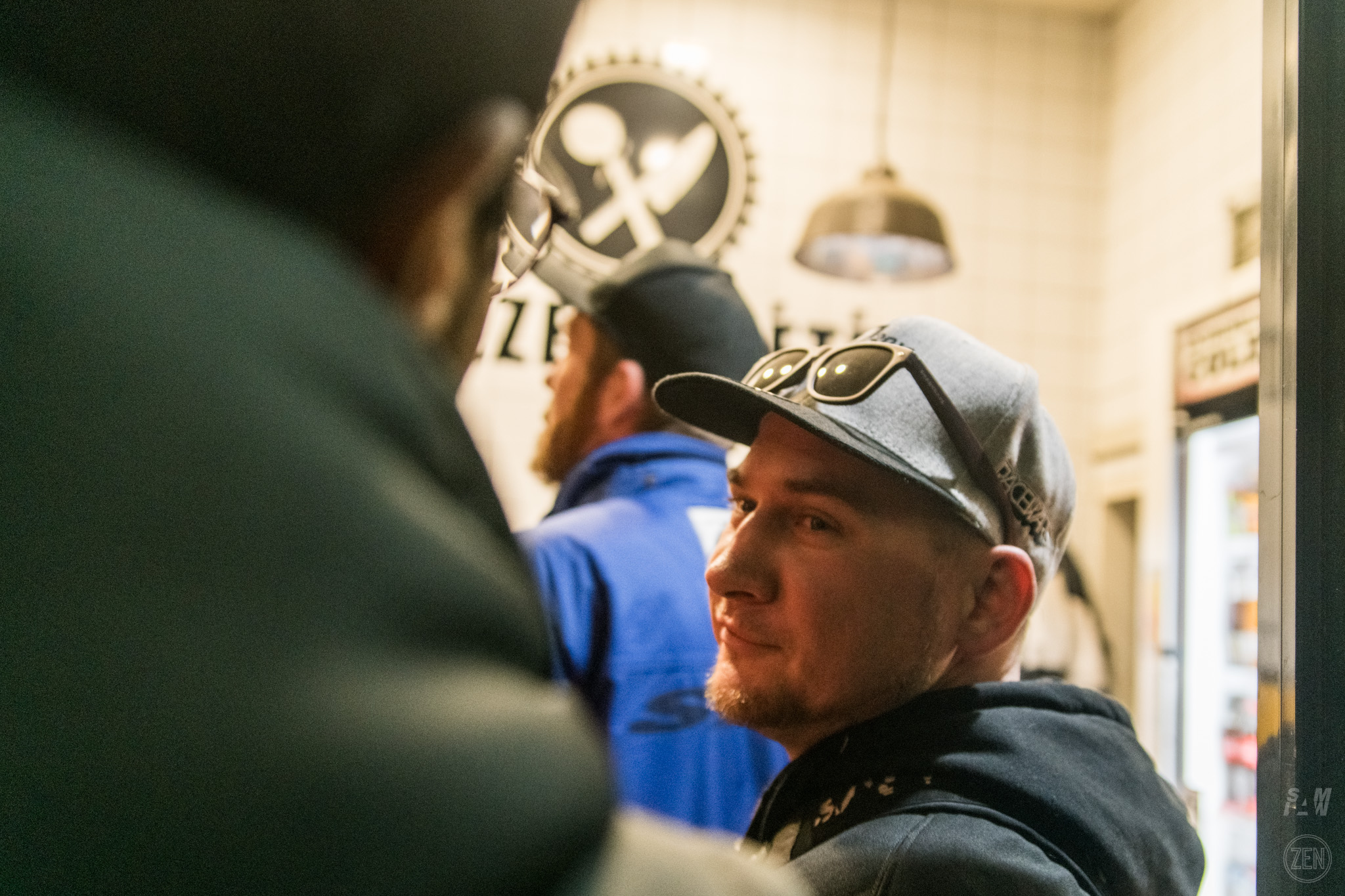 That said… I'd like to put it to you that we are all Speedhunters!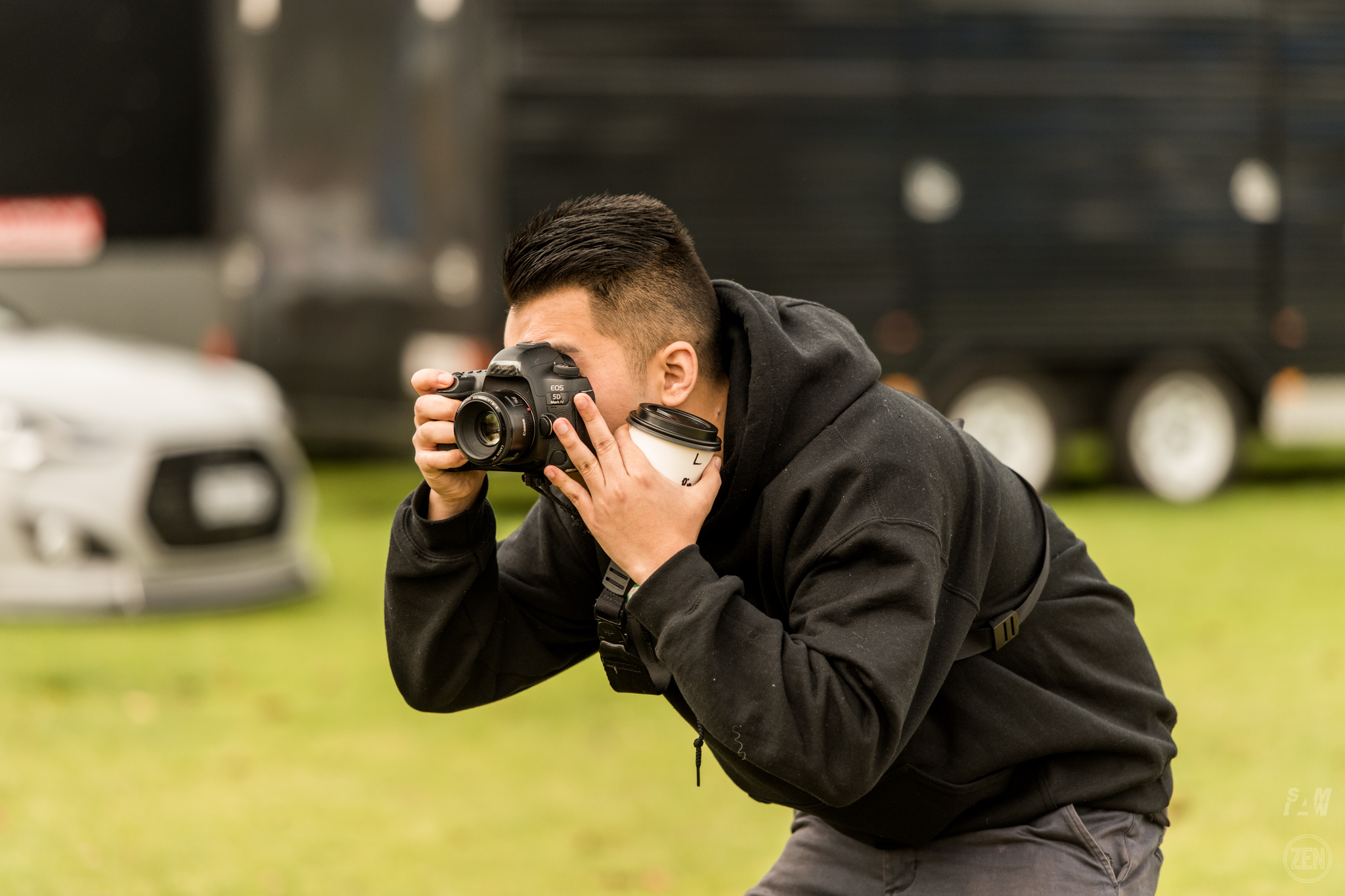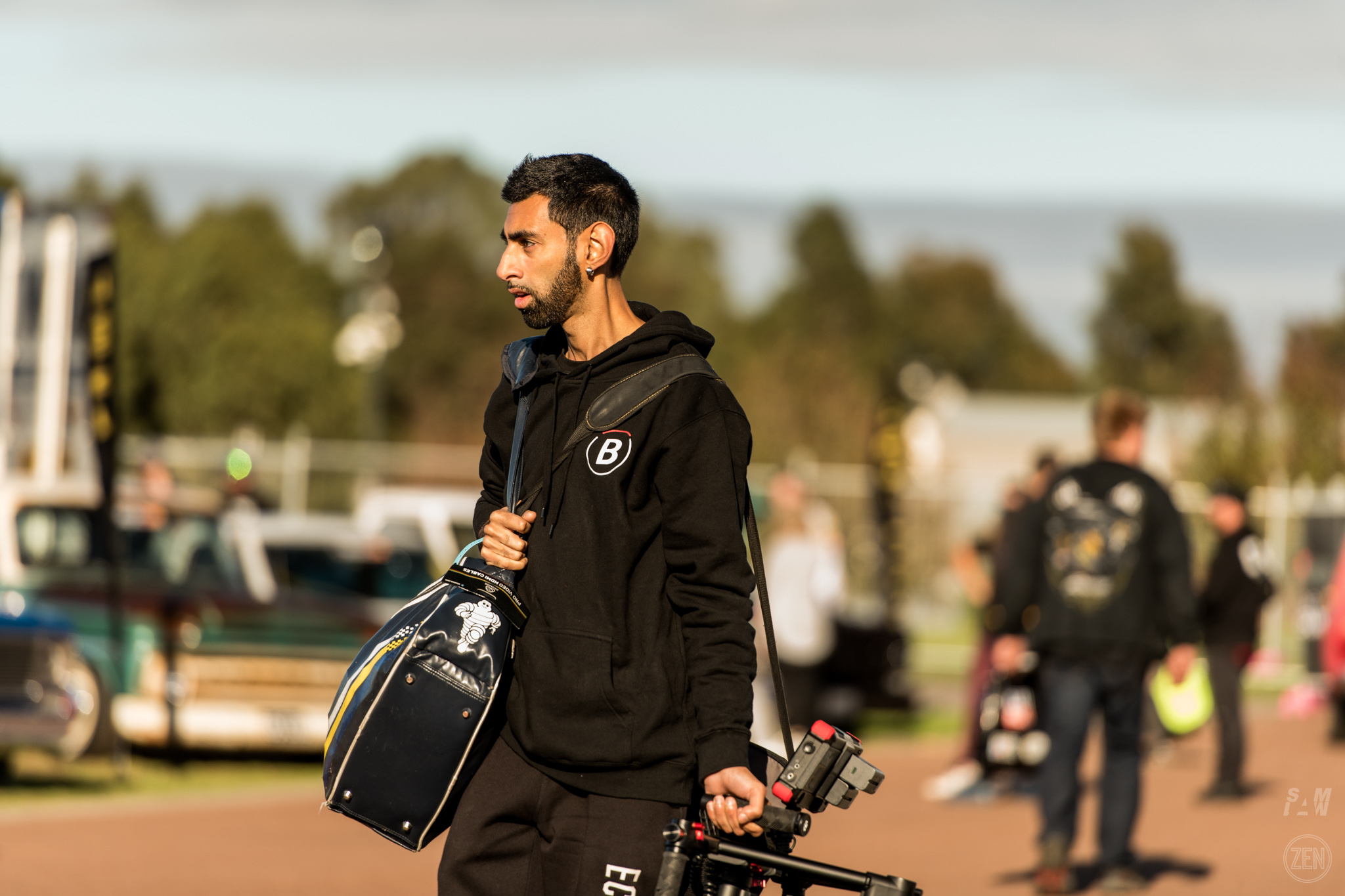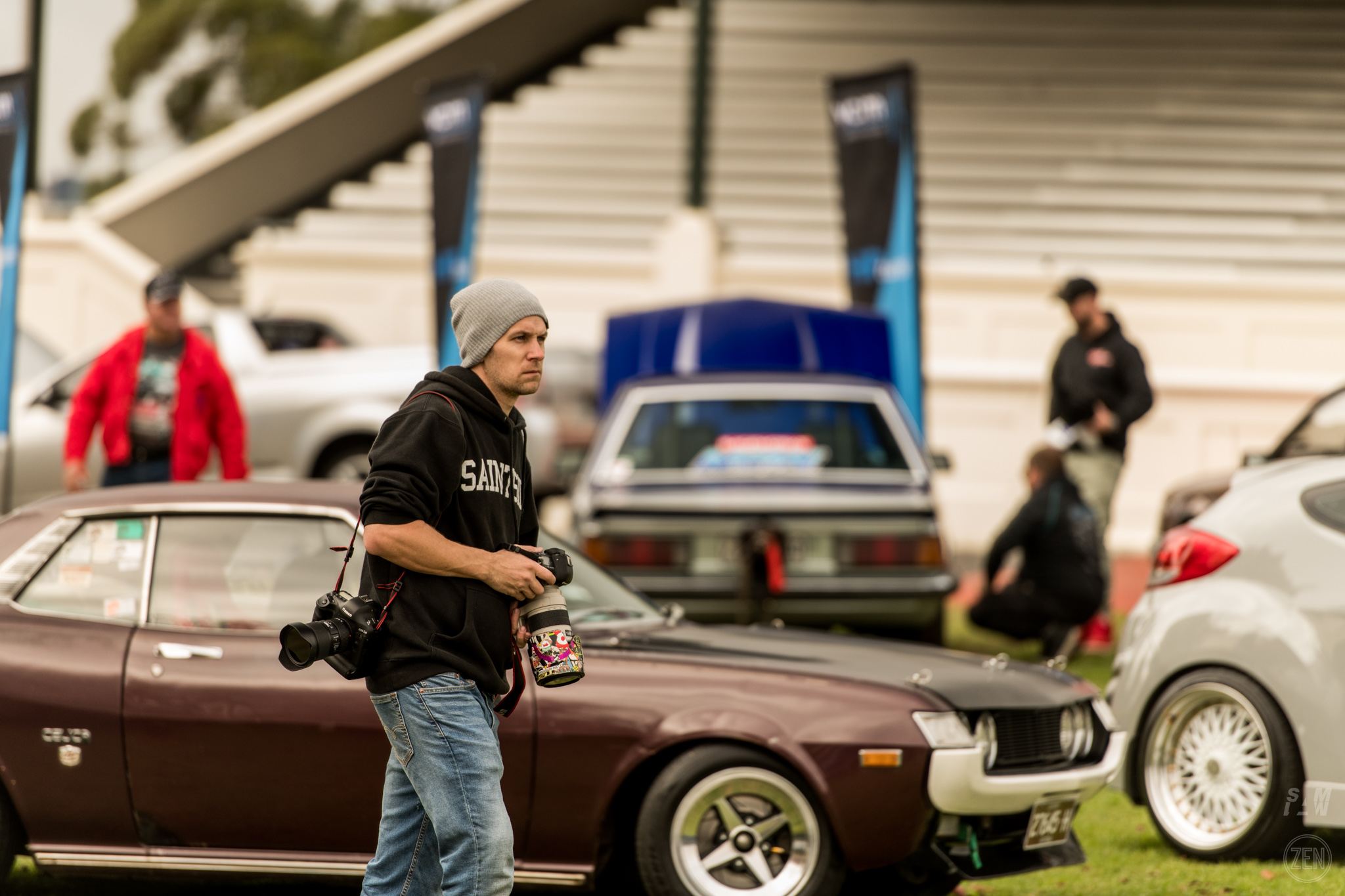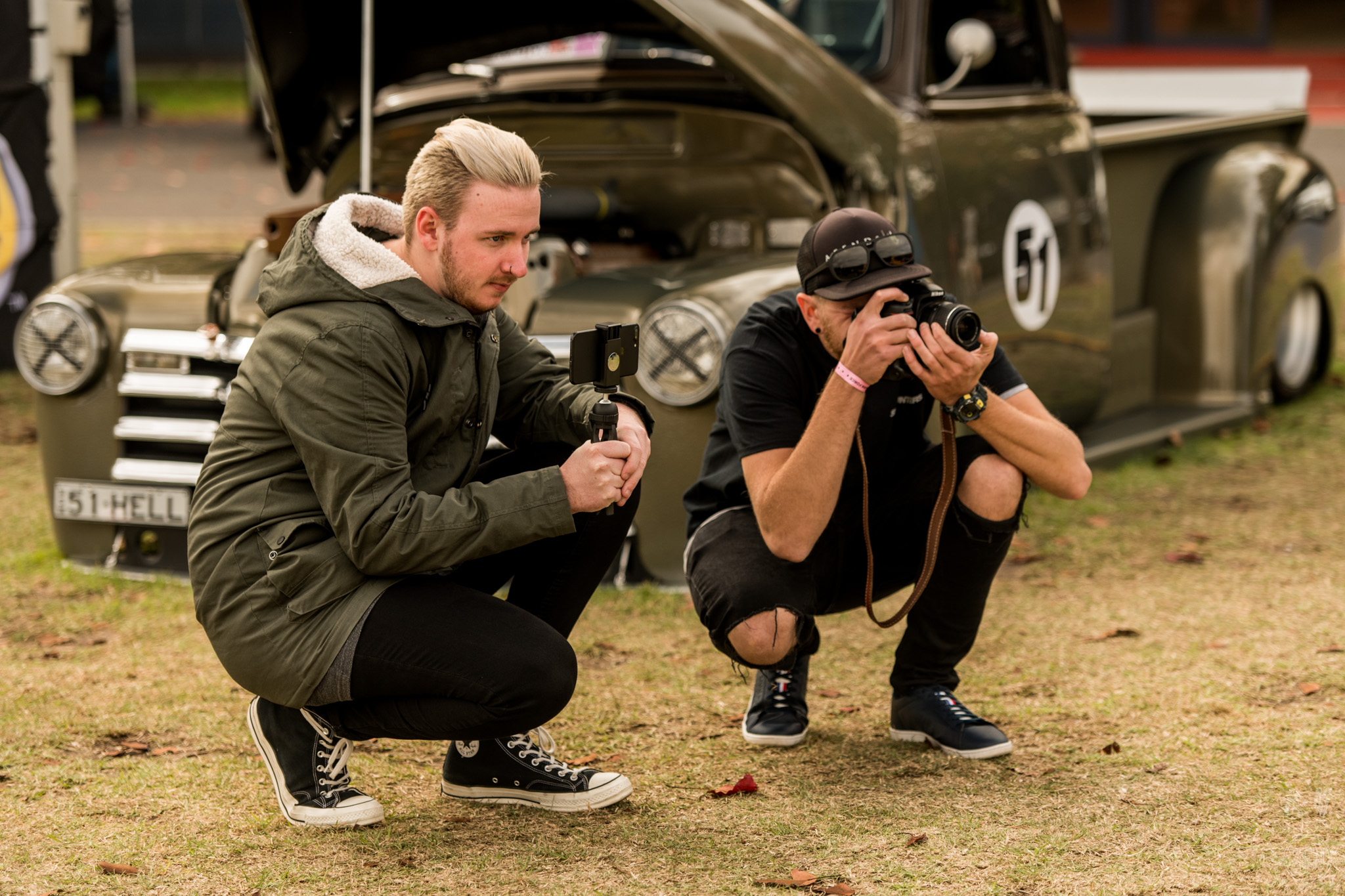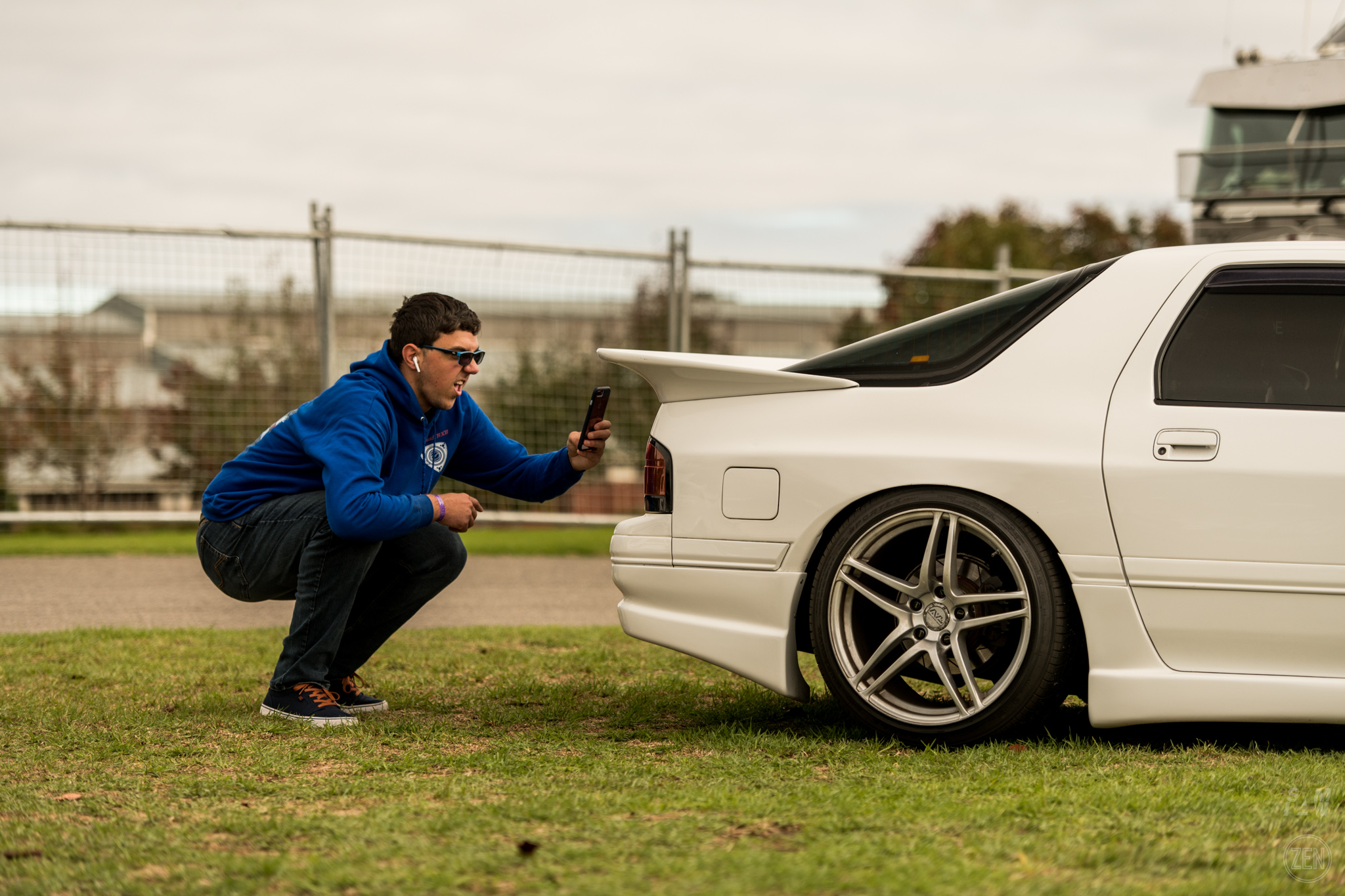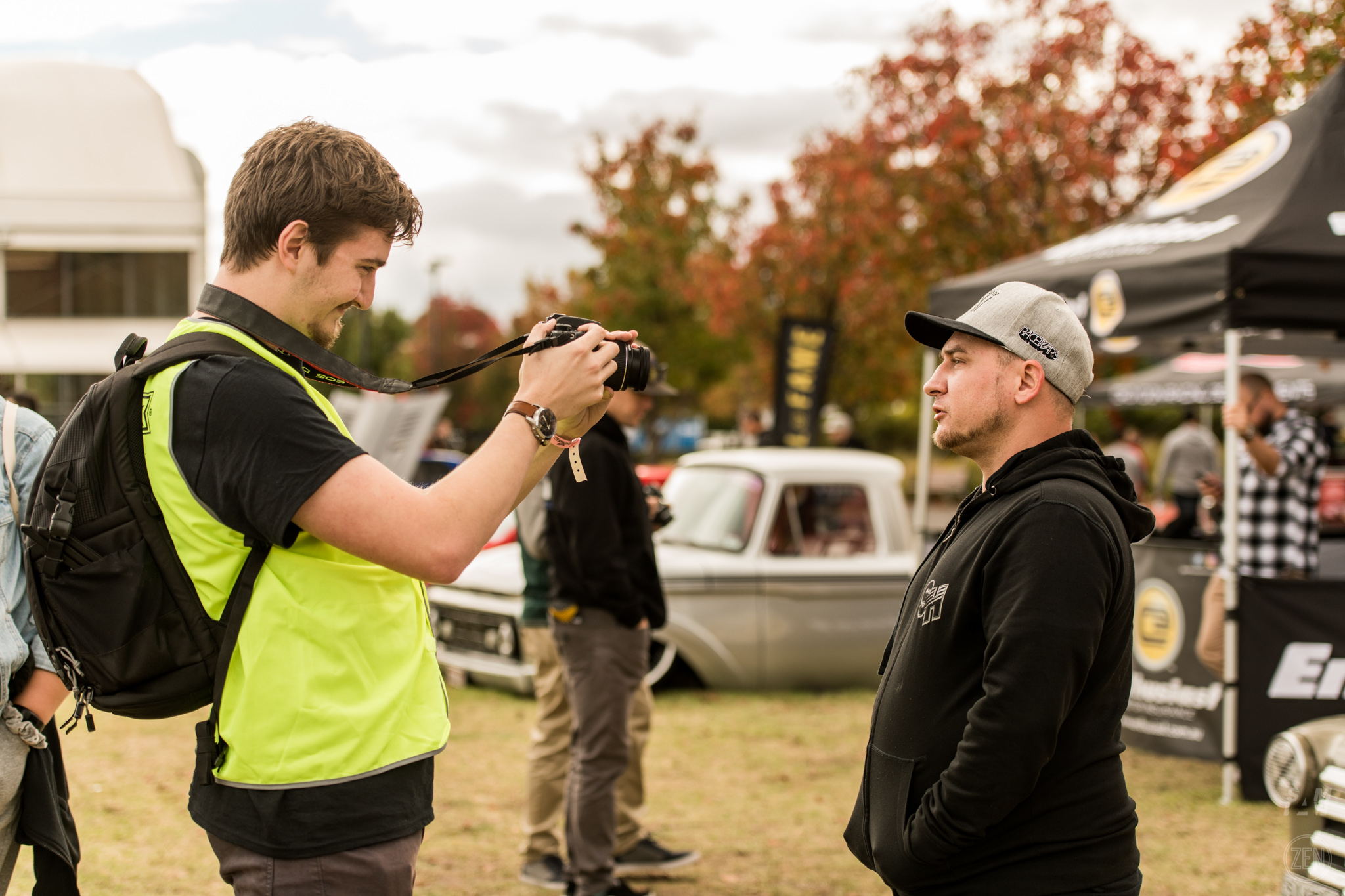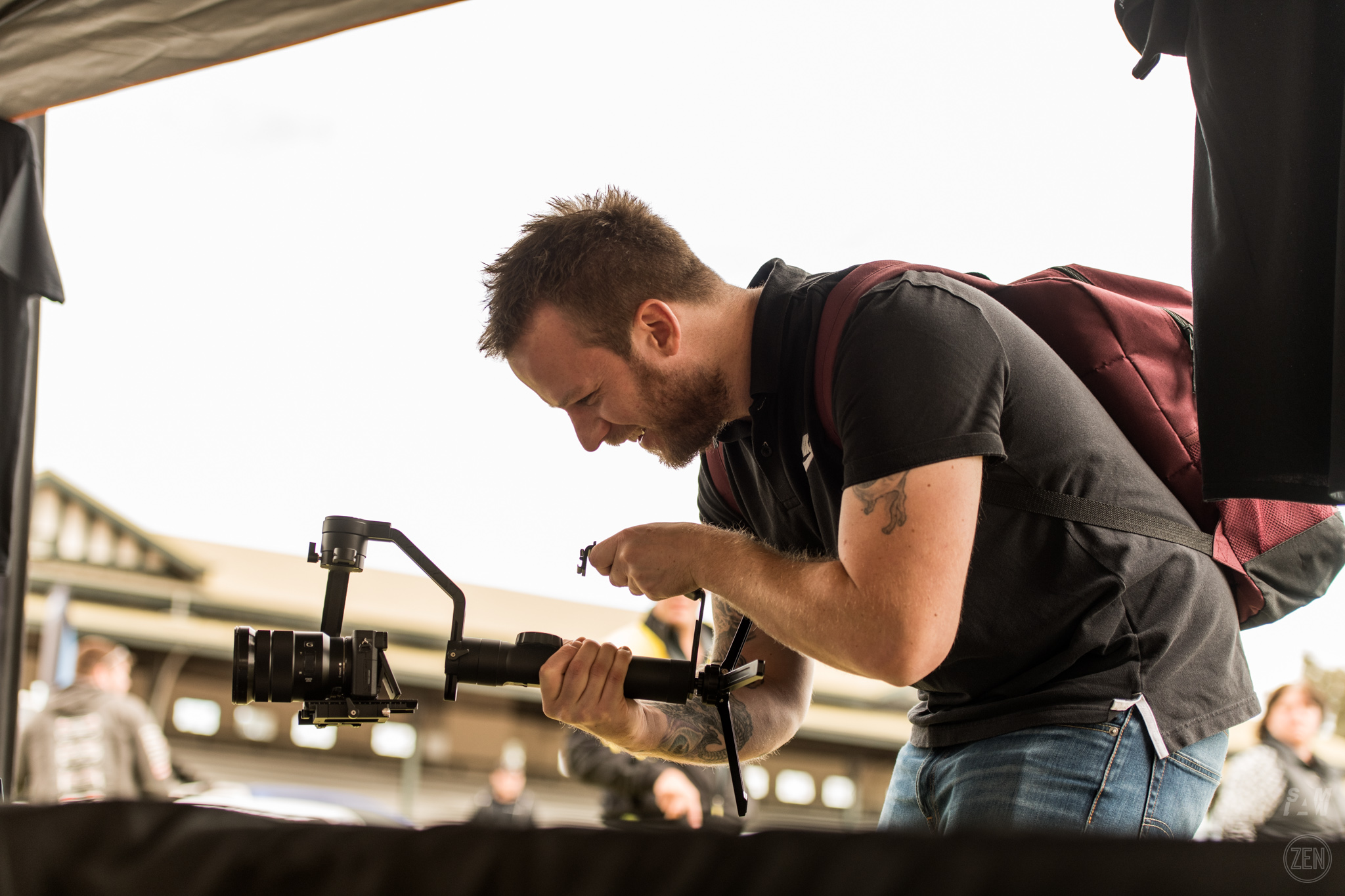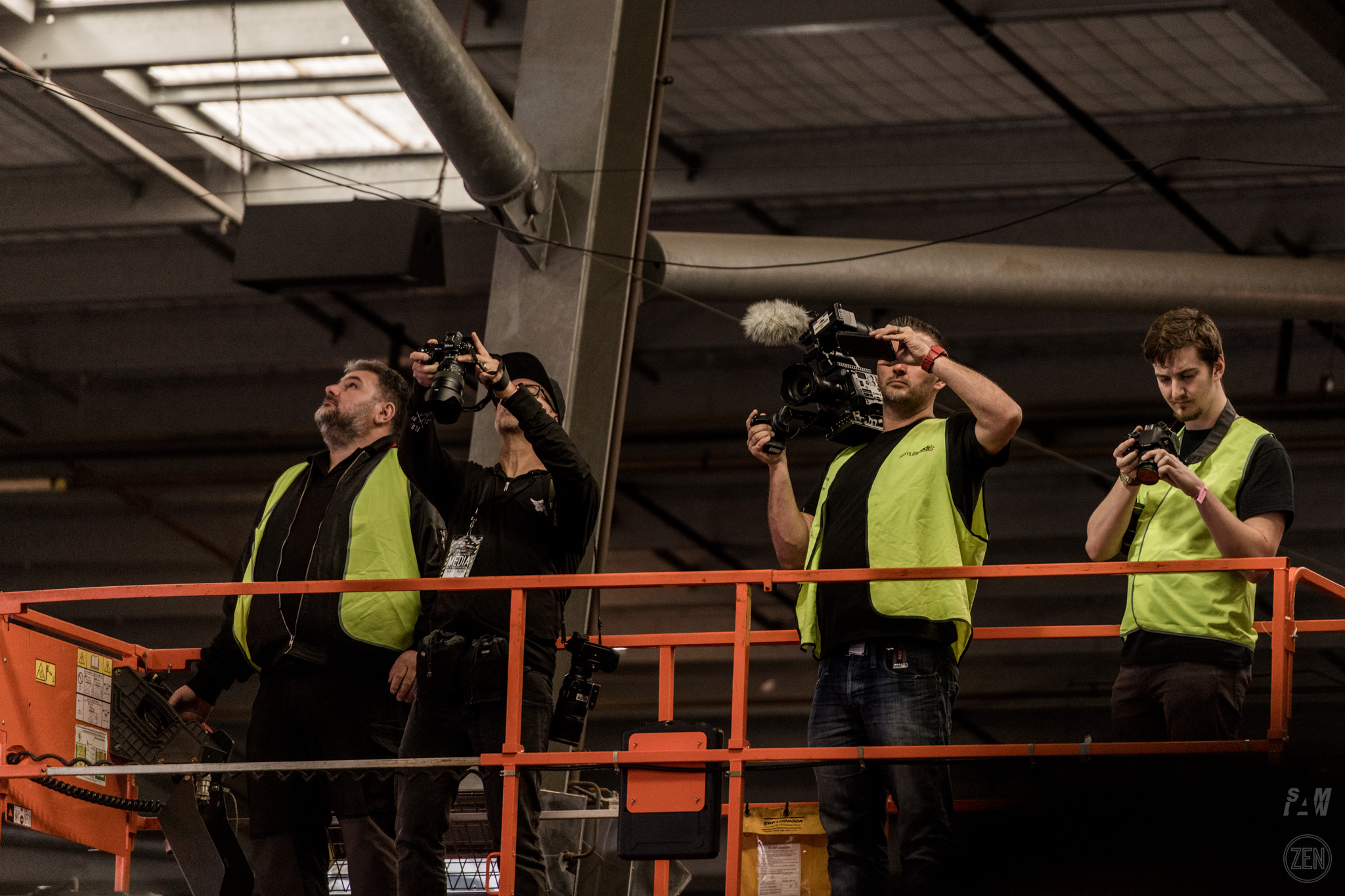 That doesn't mean that we all go out hunting; camera in hand, looking to pen the next greatest masterpiece feature in your word-processing tool of choice.
We can hunt speed in our own ways; by building cars and telling your stories of labour and love, by appreciating and supporting this global car culture that we're a part of, and encouraging one another to go out for a drive or just meet up and collectively share our joy of machine.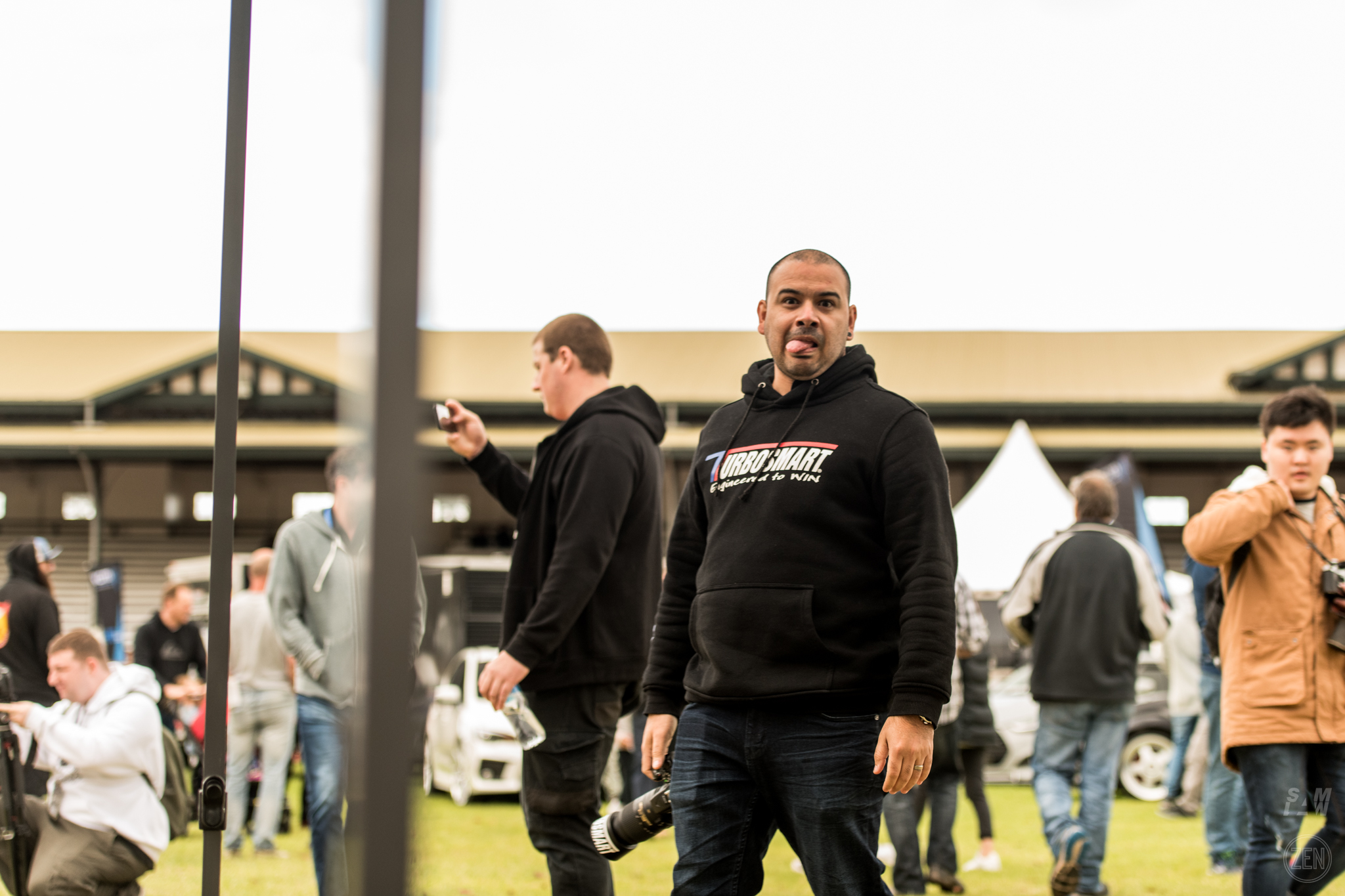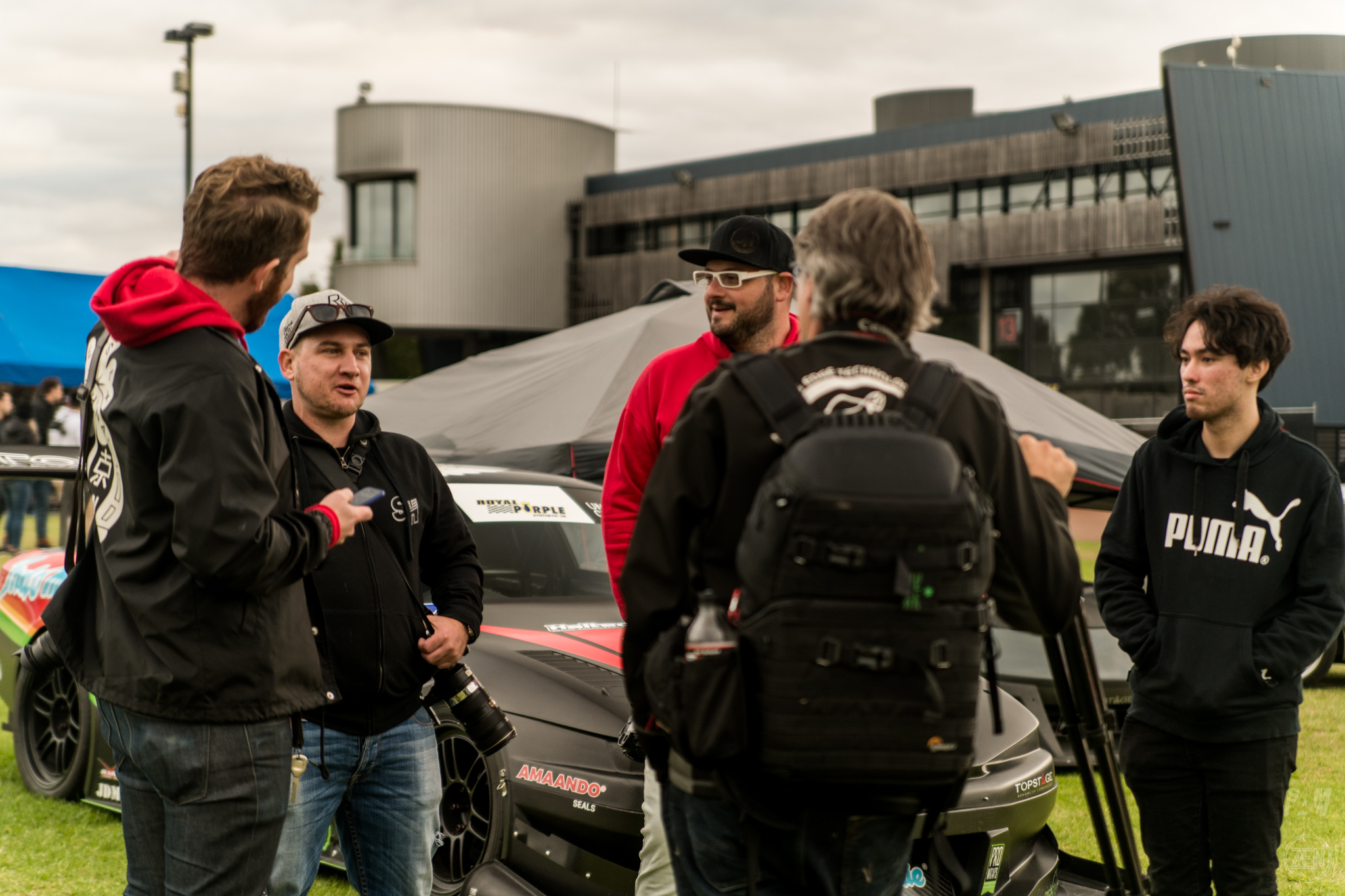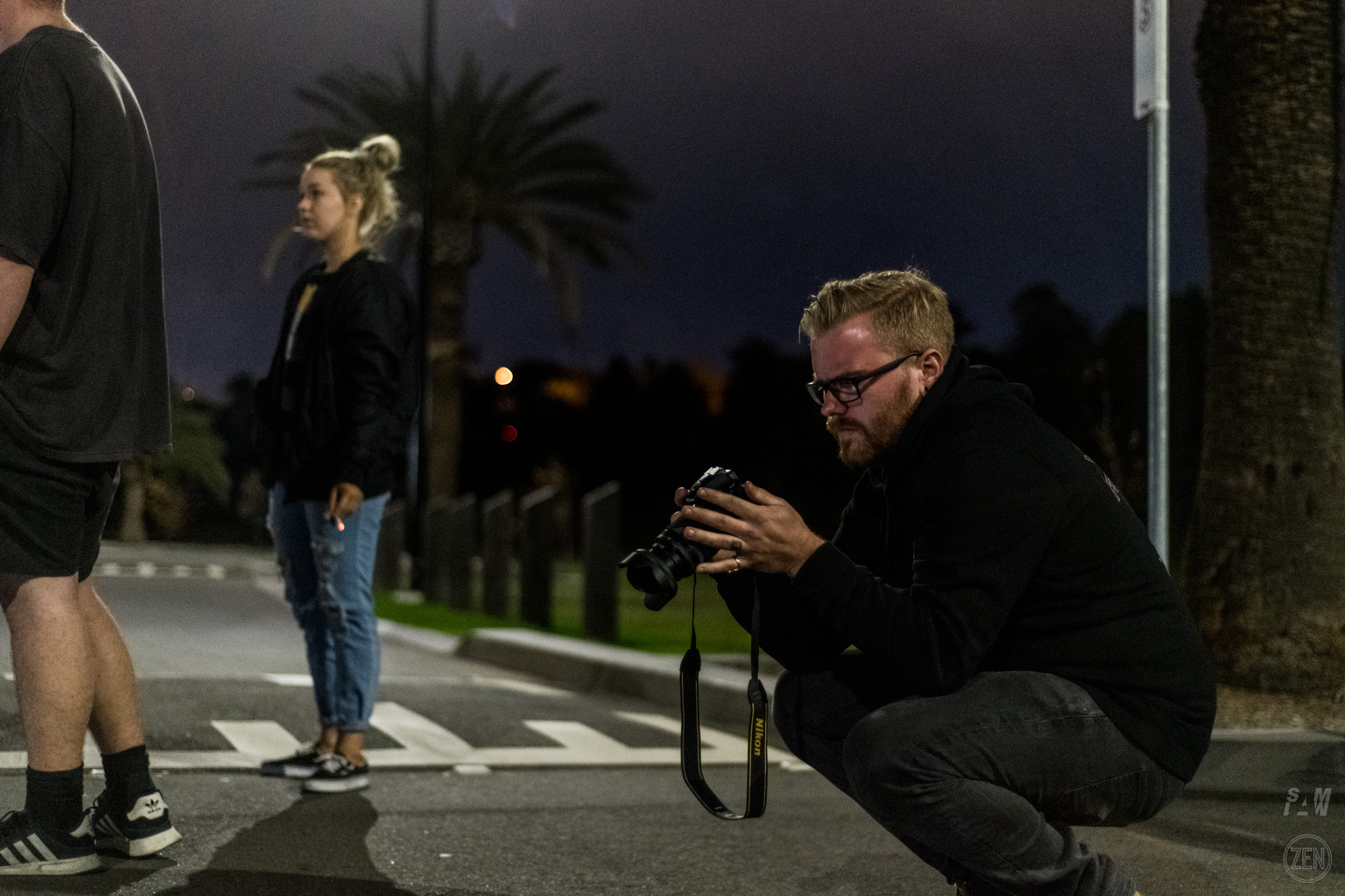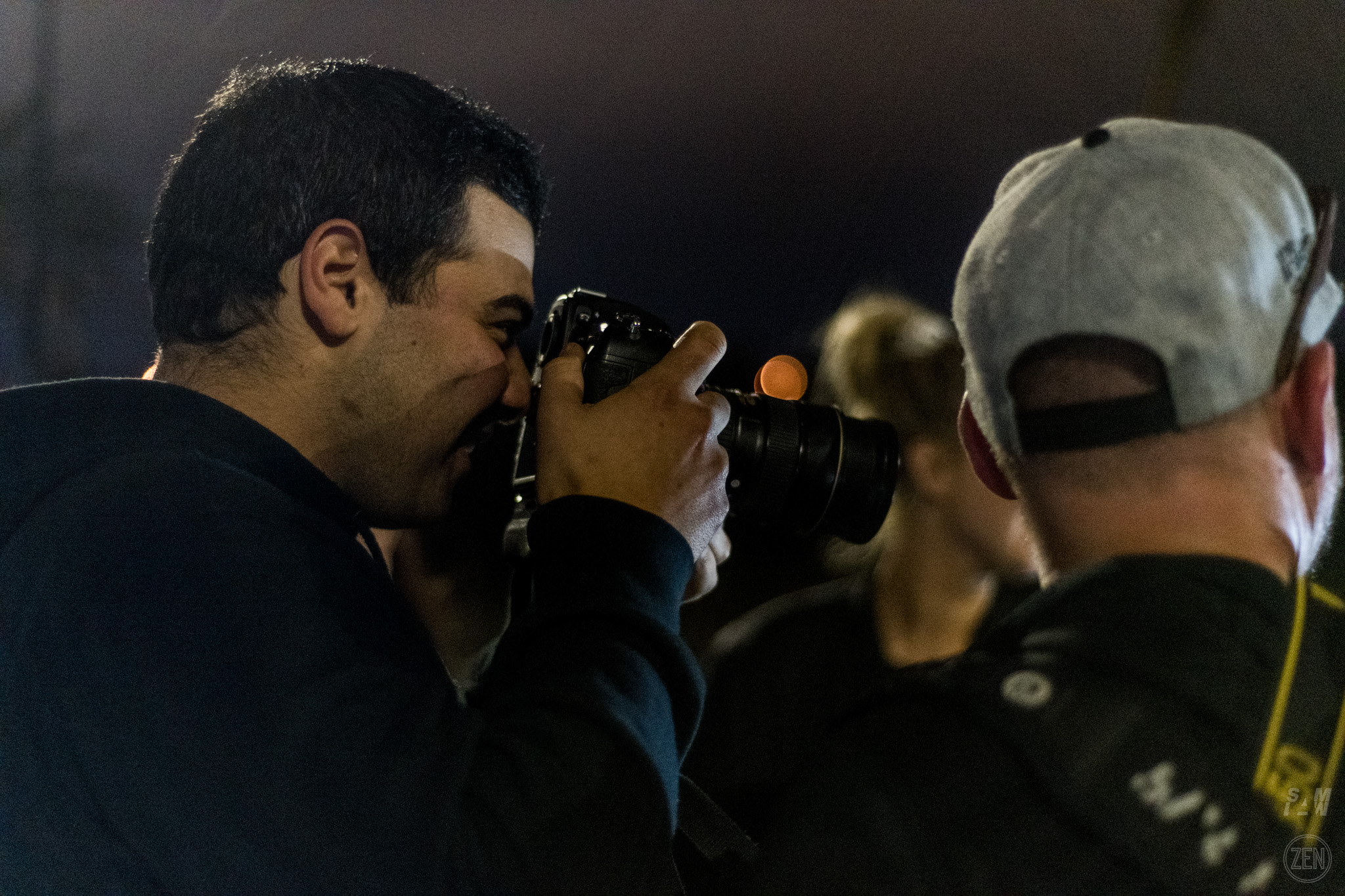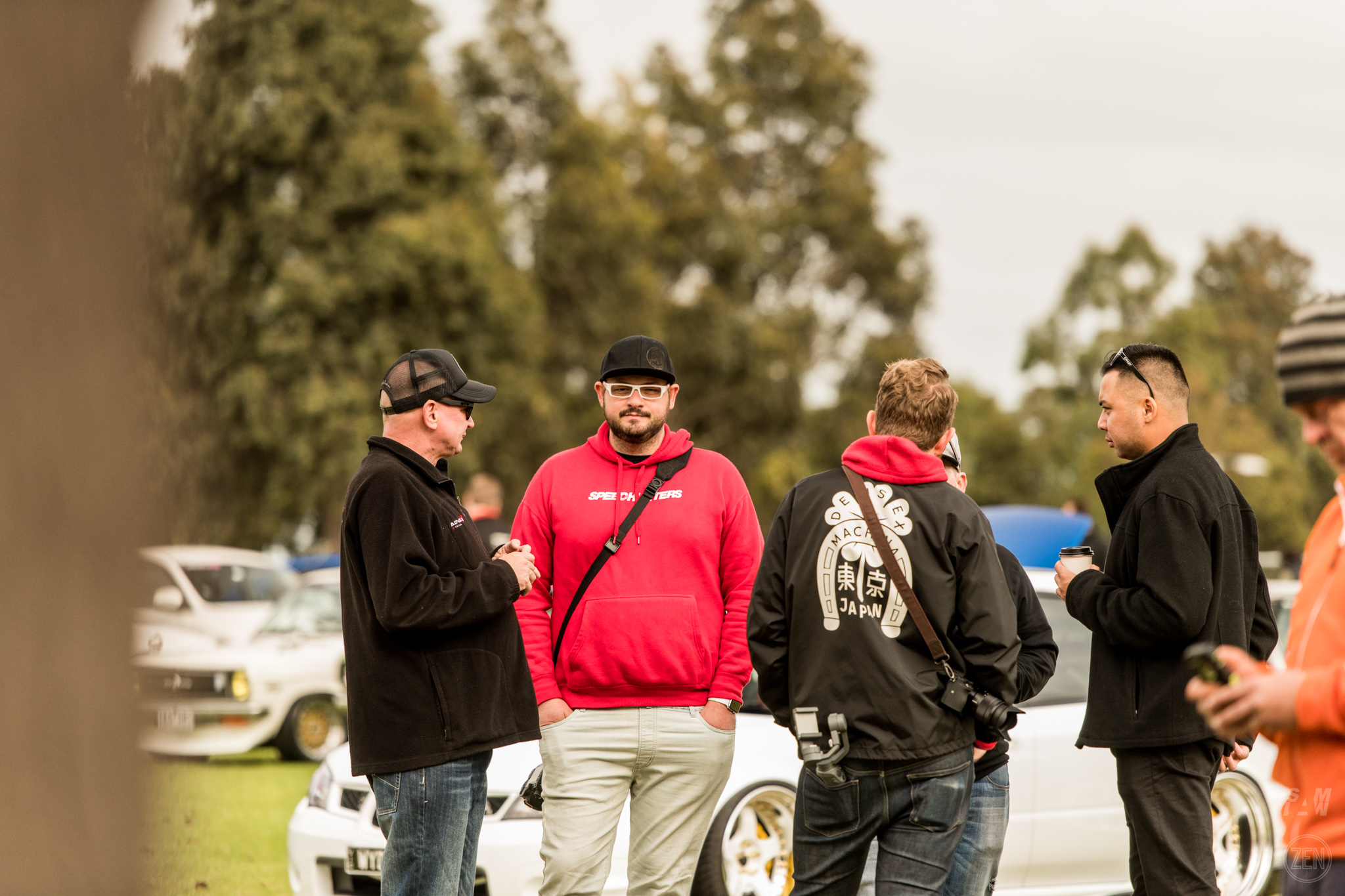 Chapter Two – MotorEx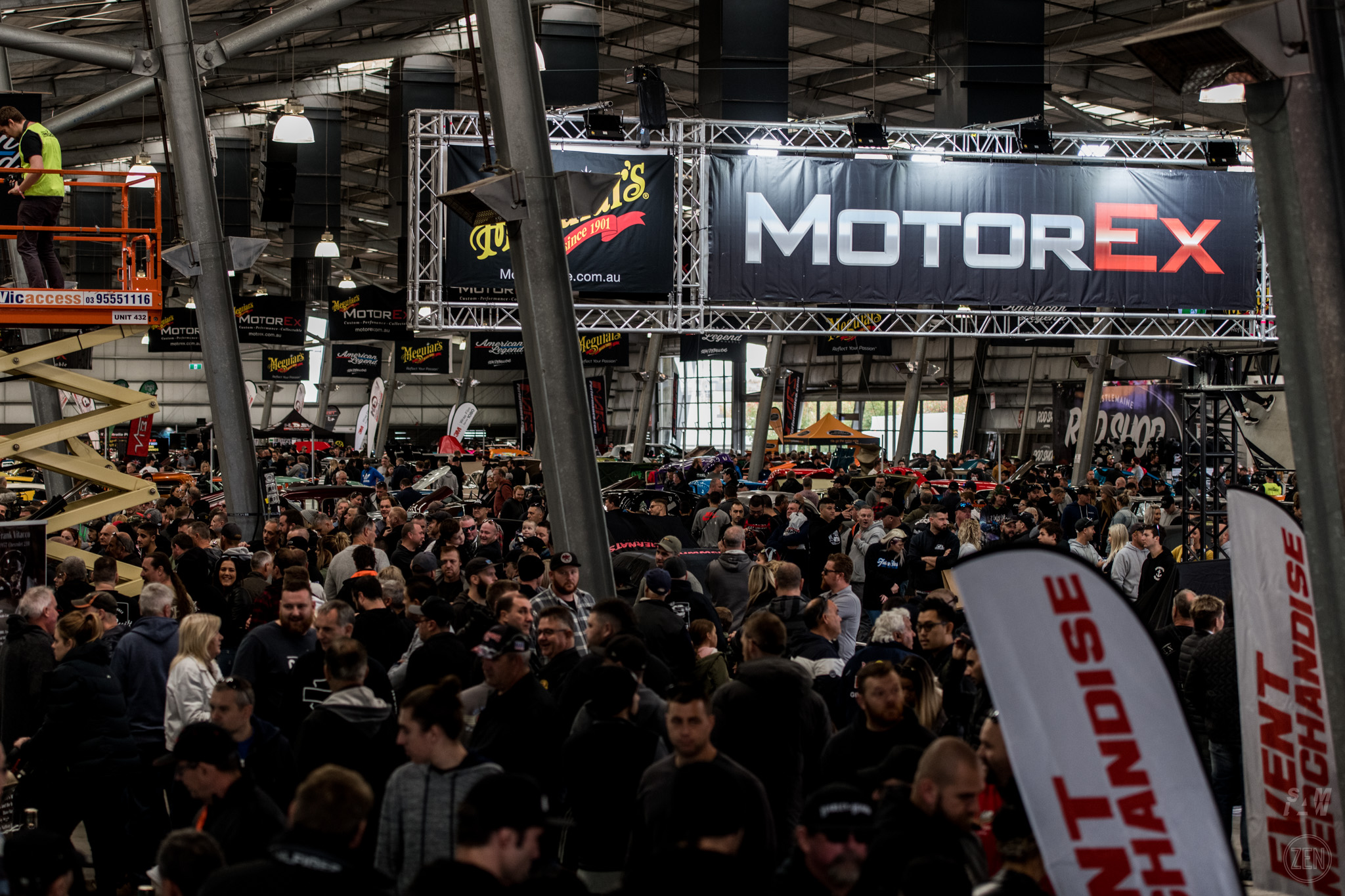 The second Speedhunters Live (and first outside of Japan) was held in conjunction with Australia's largest car show; Meguiars MotorEx in Melbourne.  It definitely threw a different perspective into the mix, as most of the cars at MotorEx have an exceptional level of build quality and cleaning product applied to them, so much so that you can see the your reflection in the paint or chrome bumpers.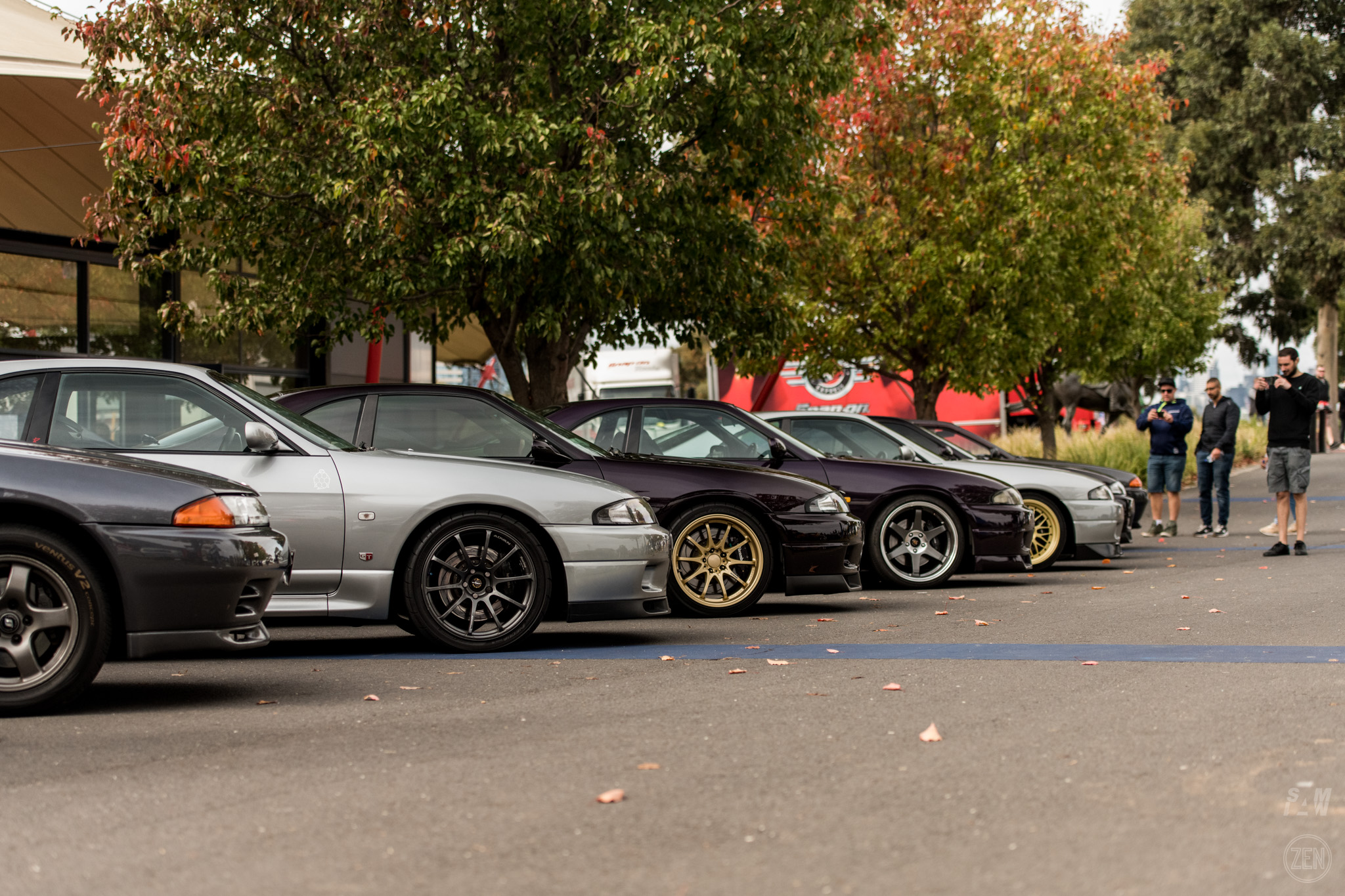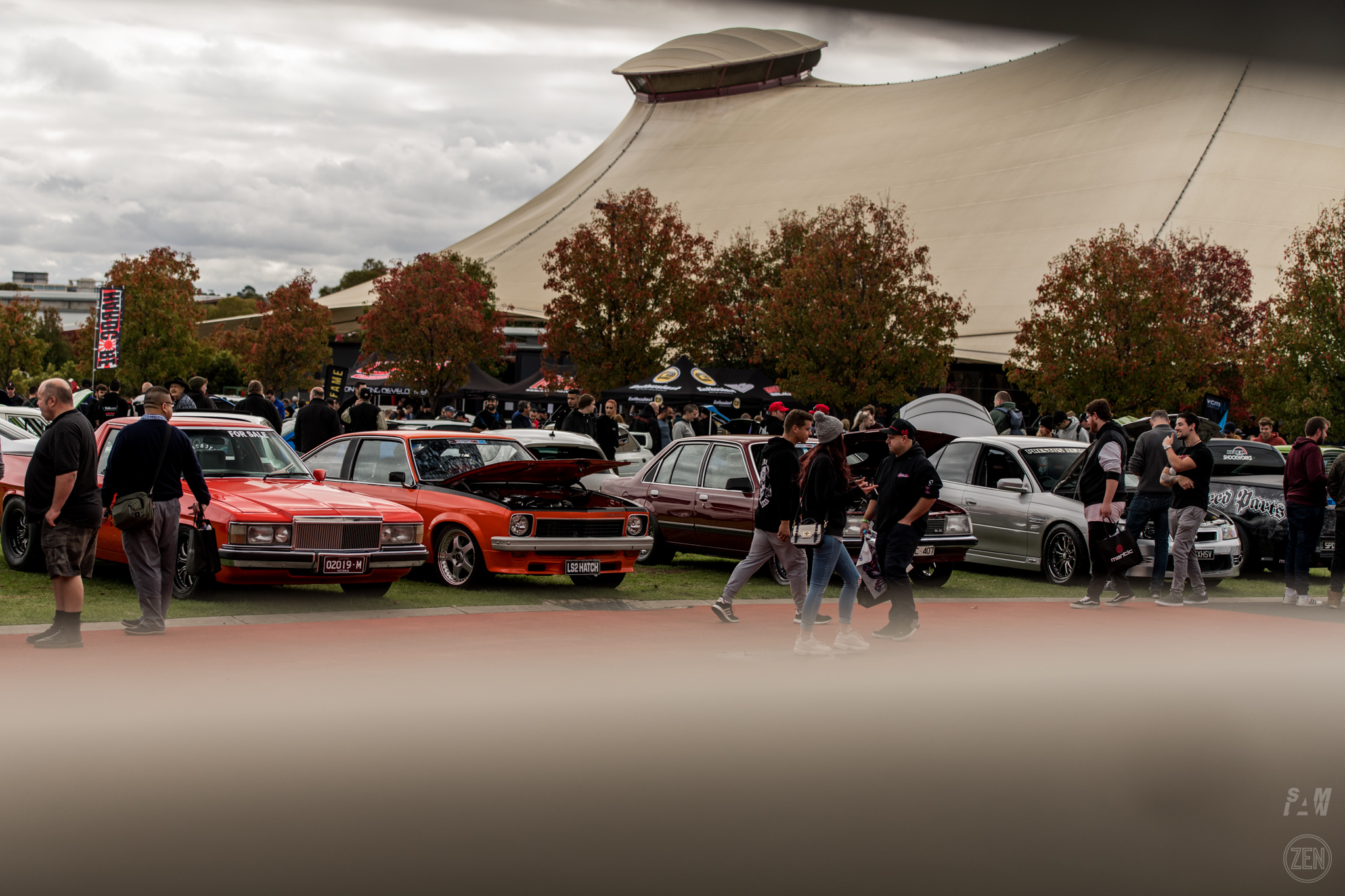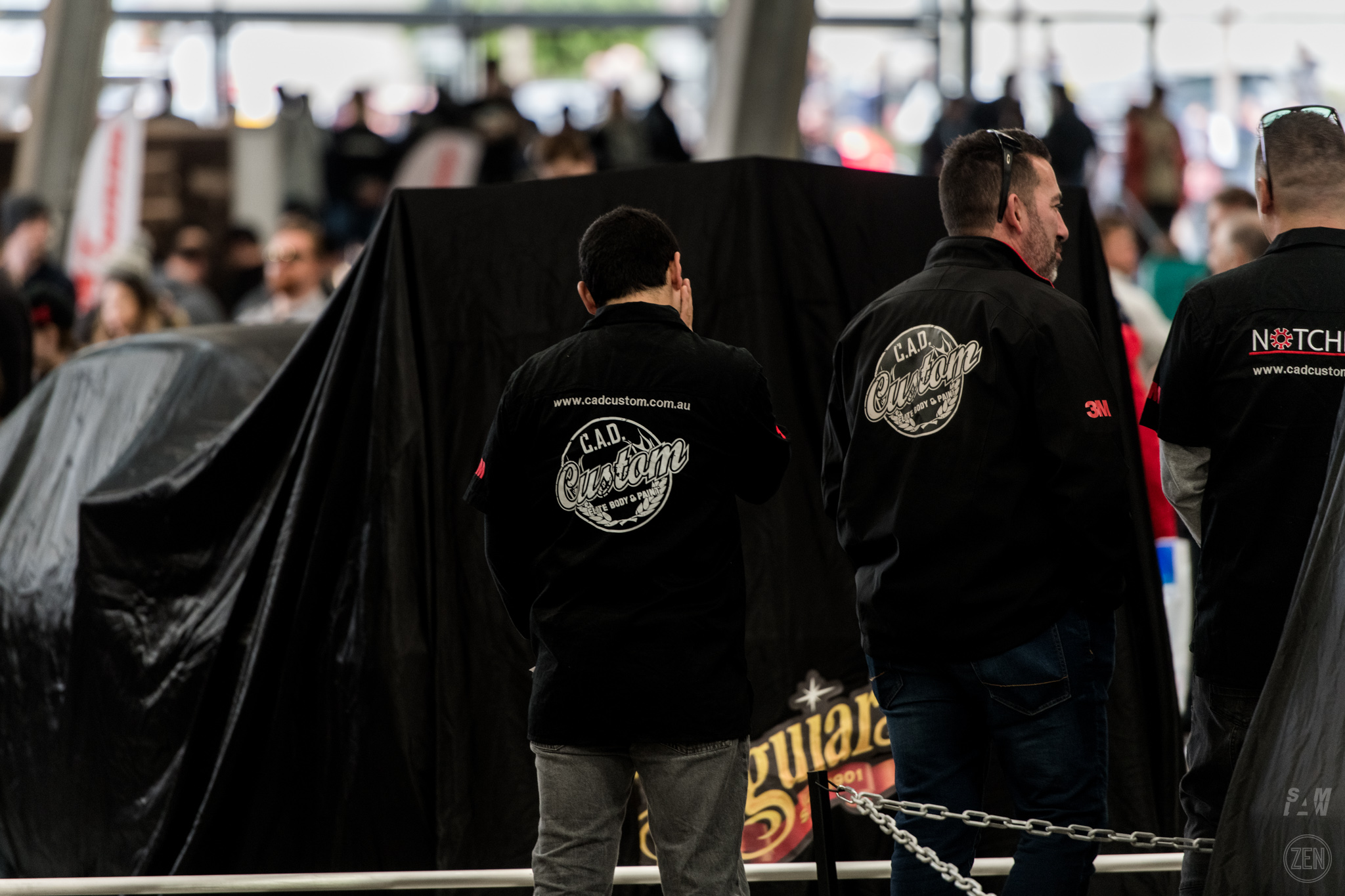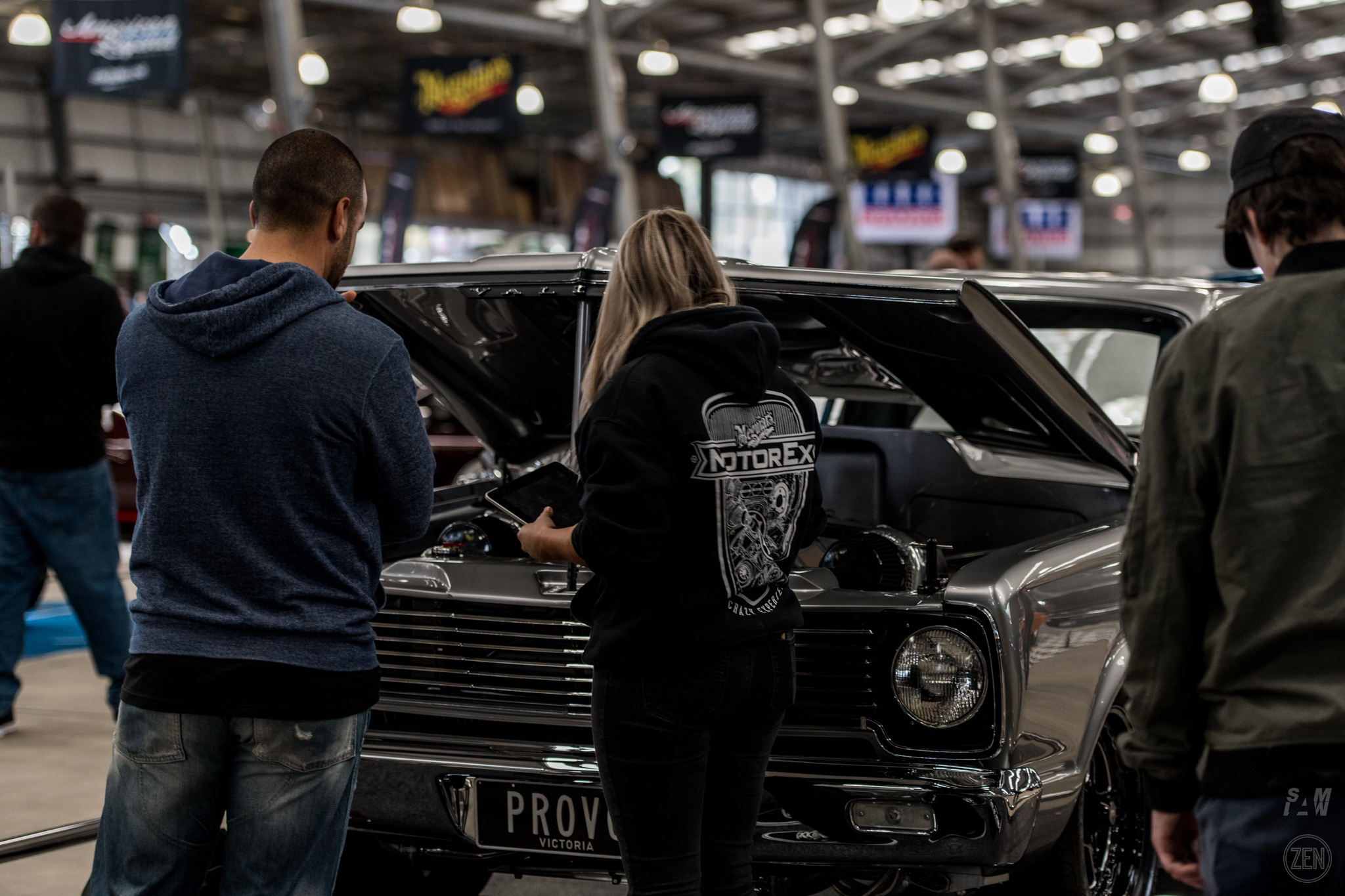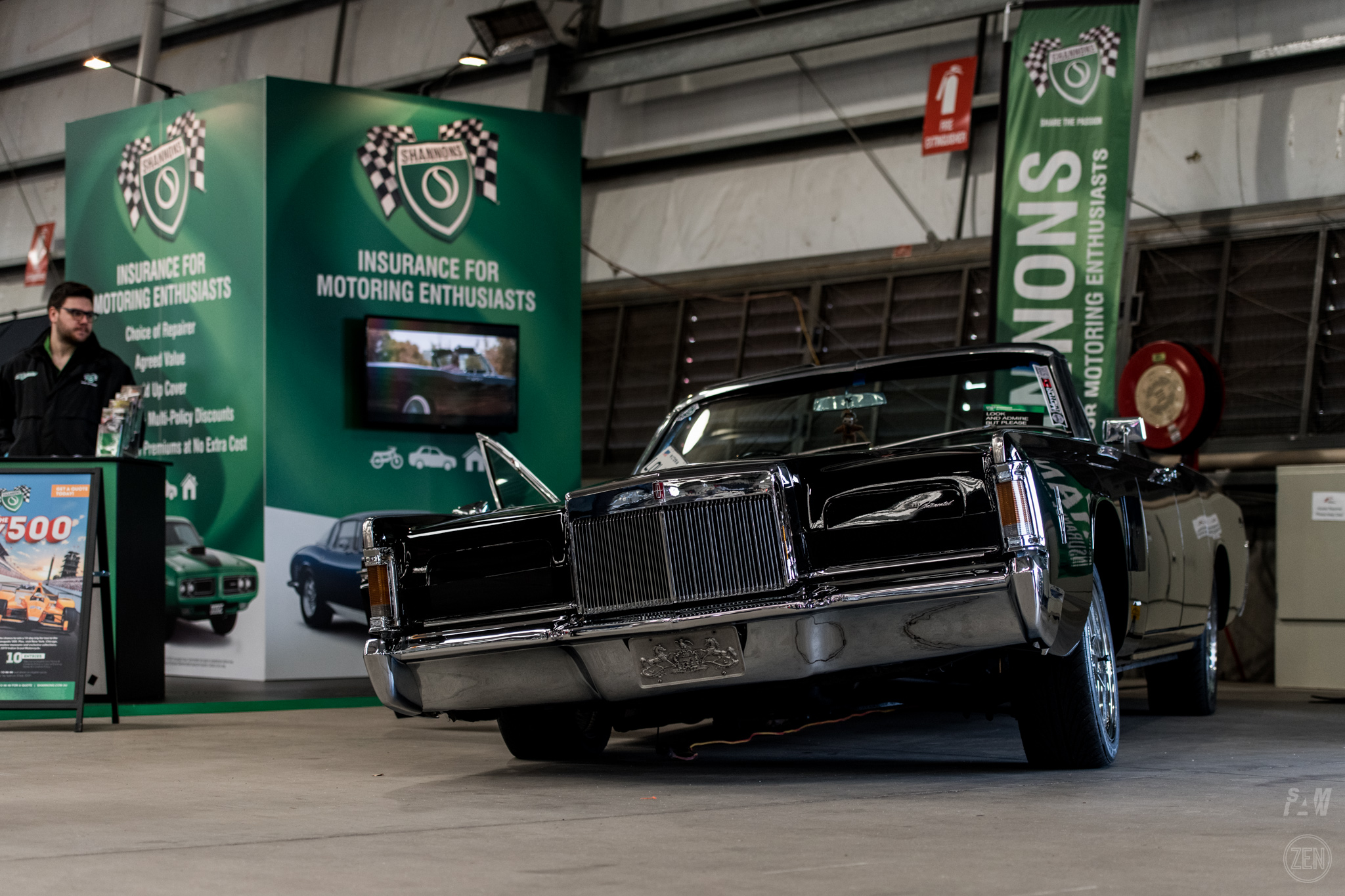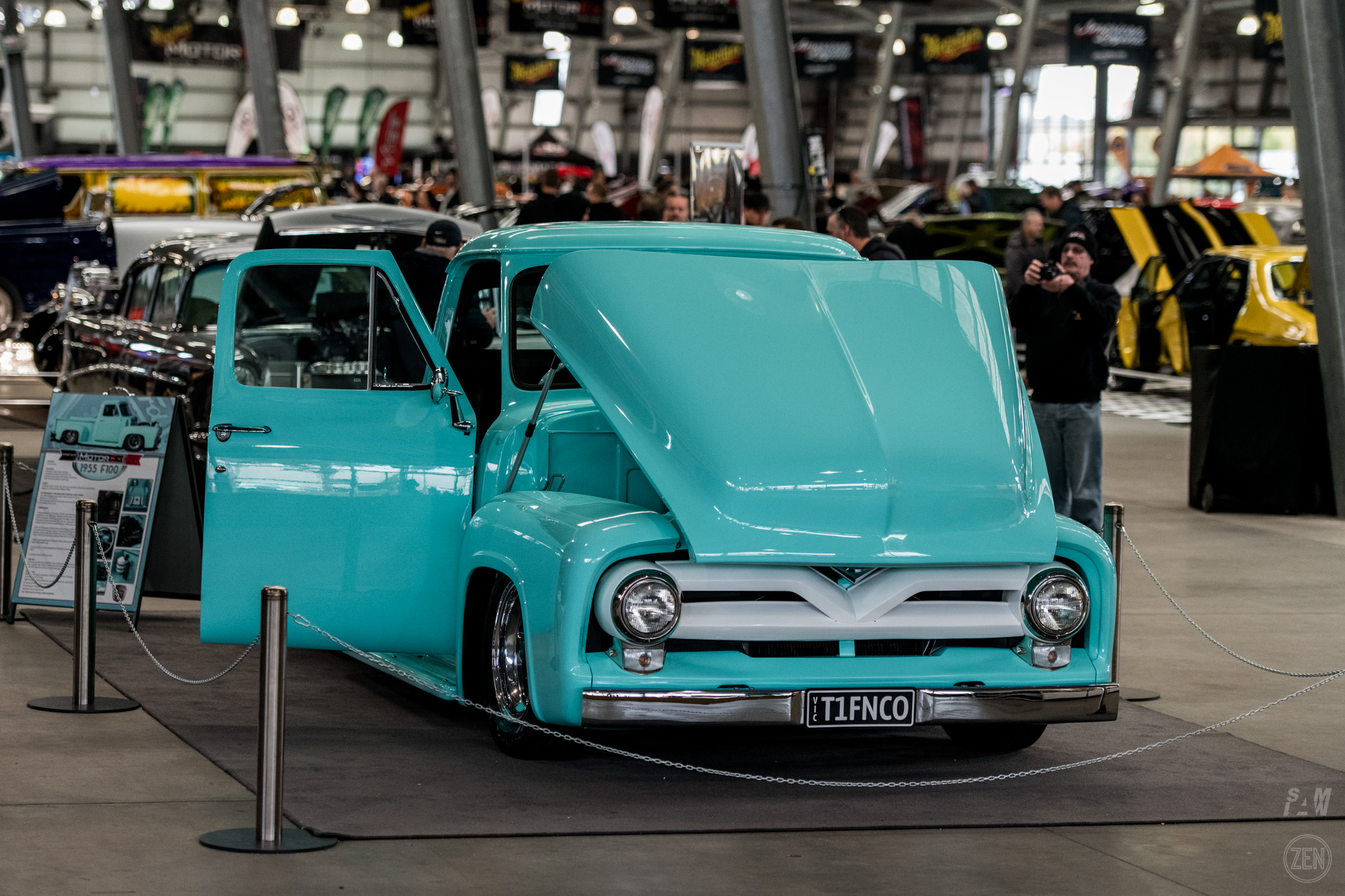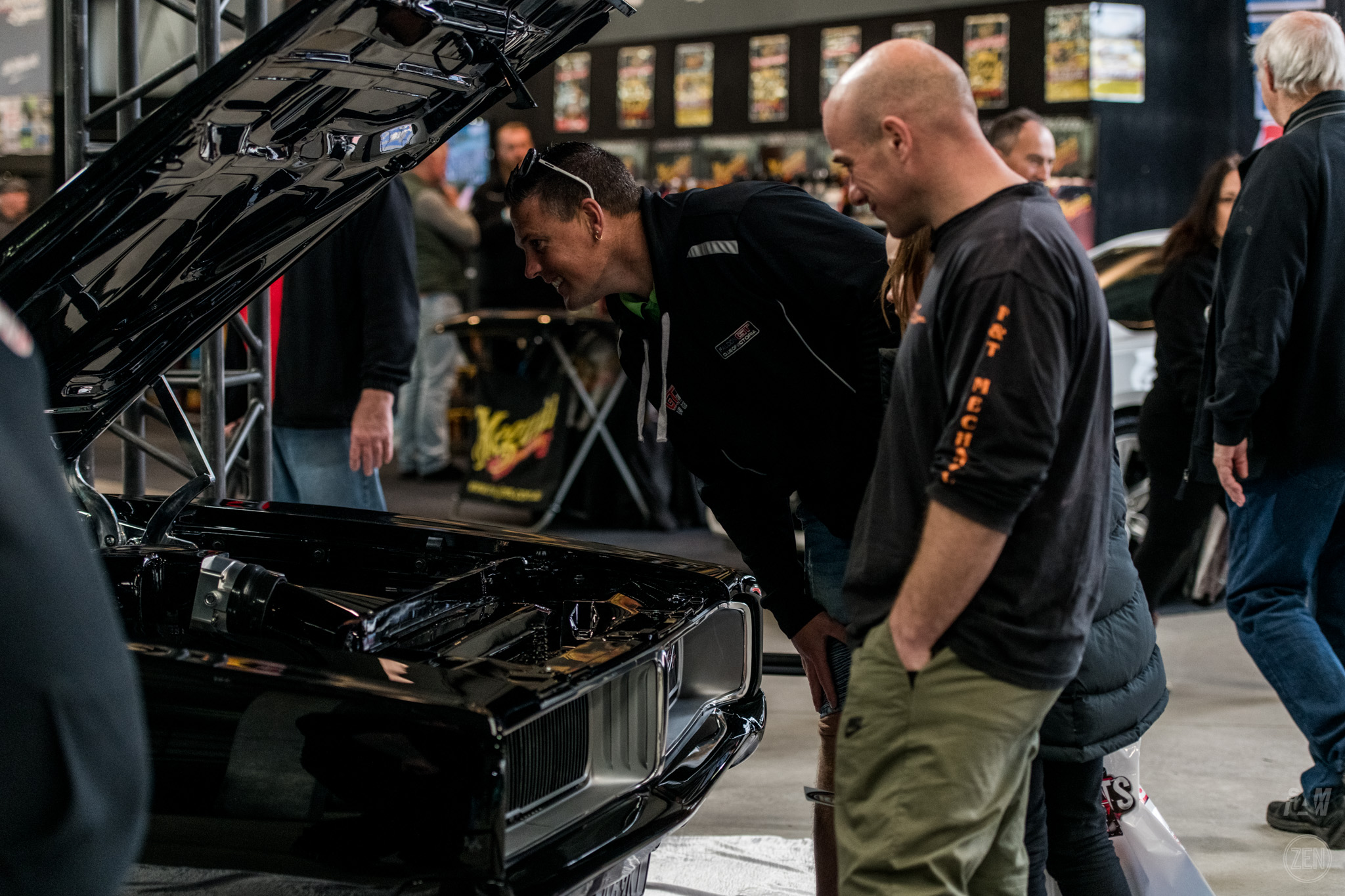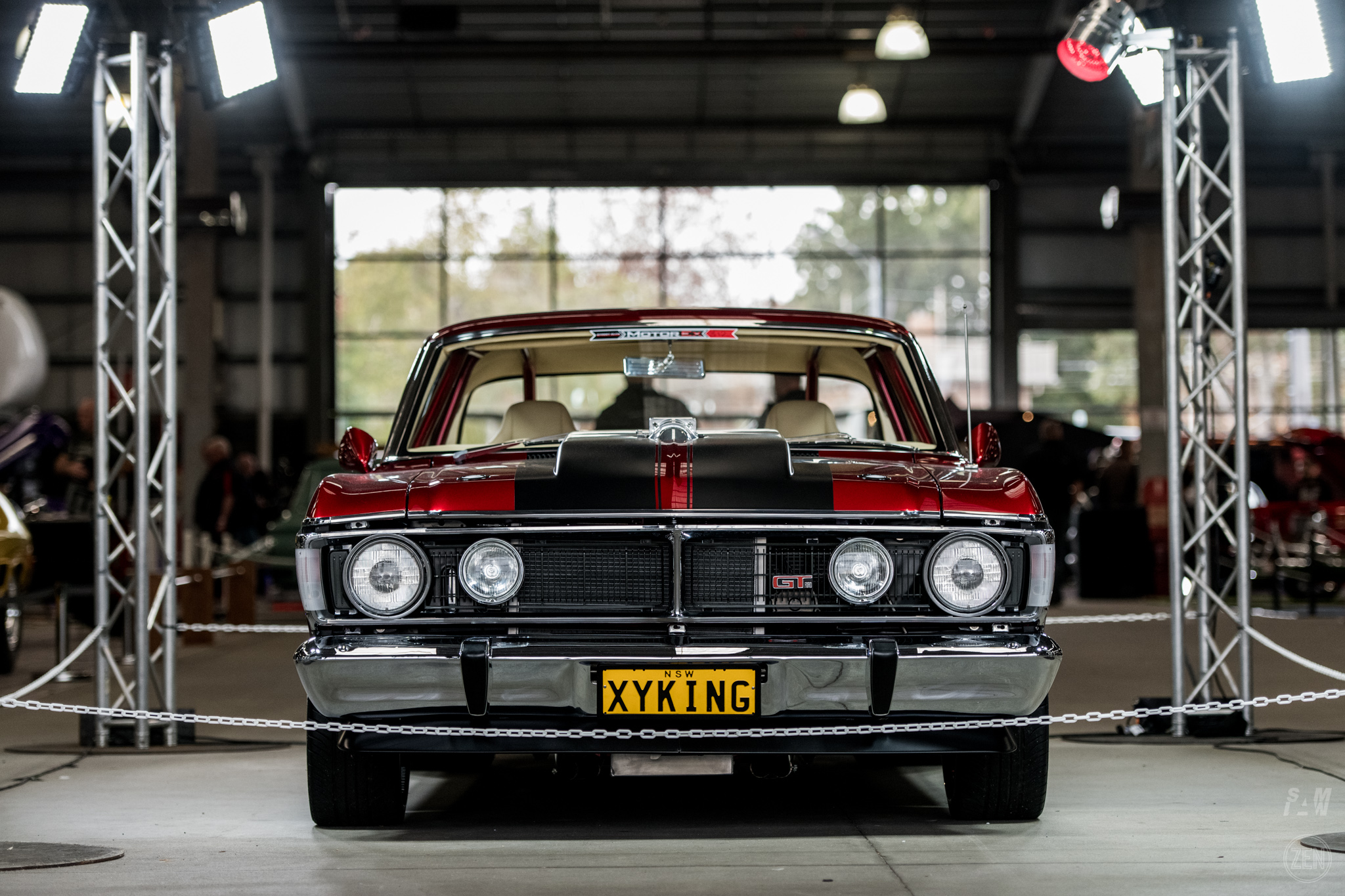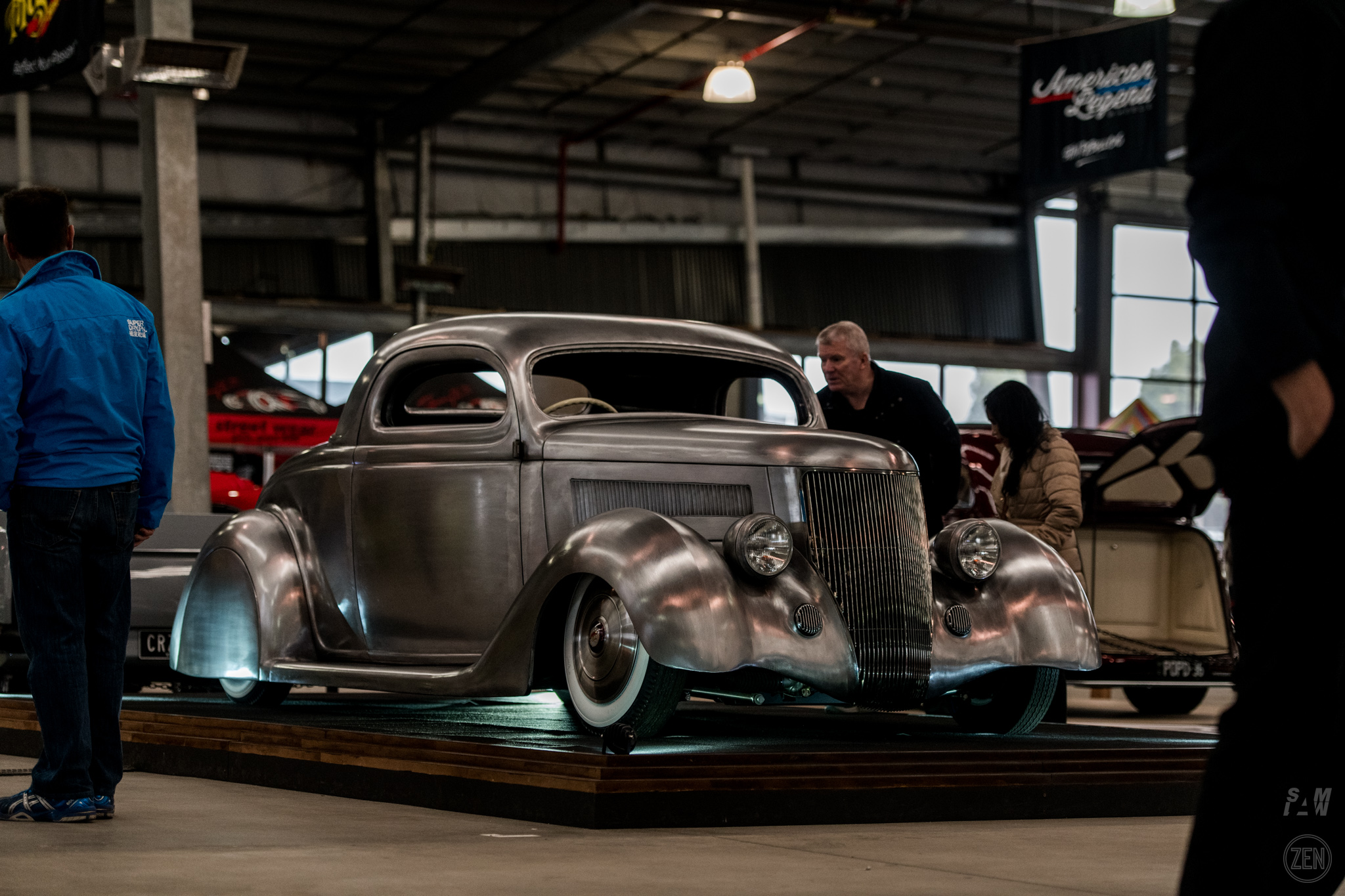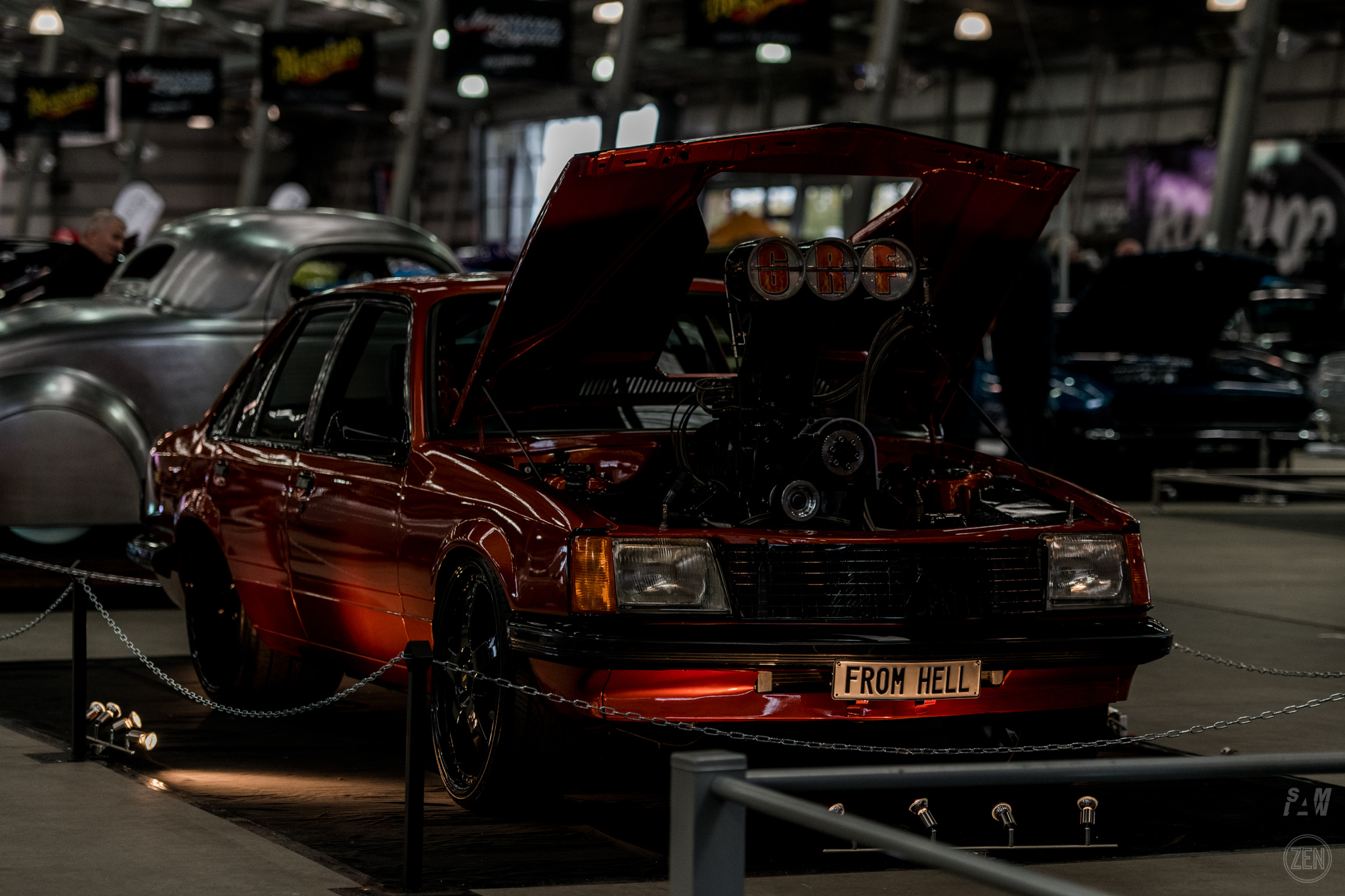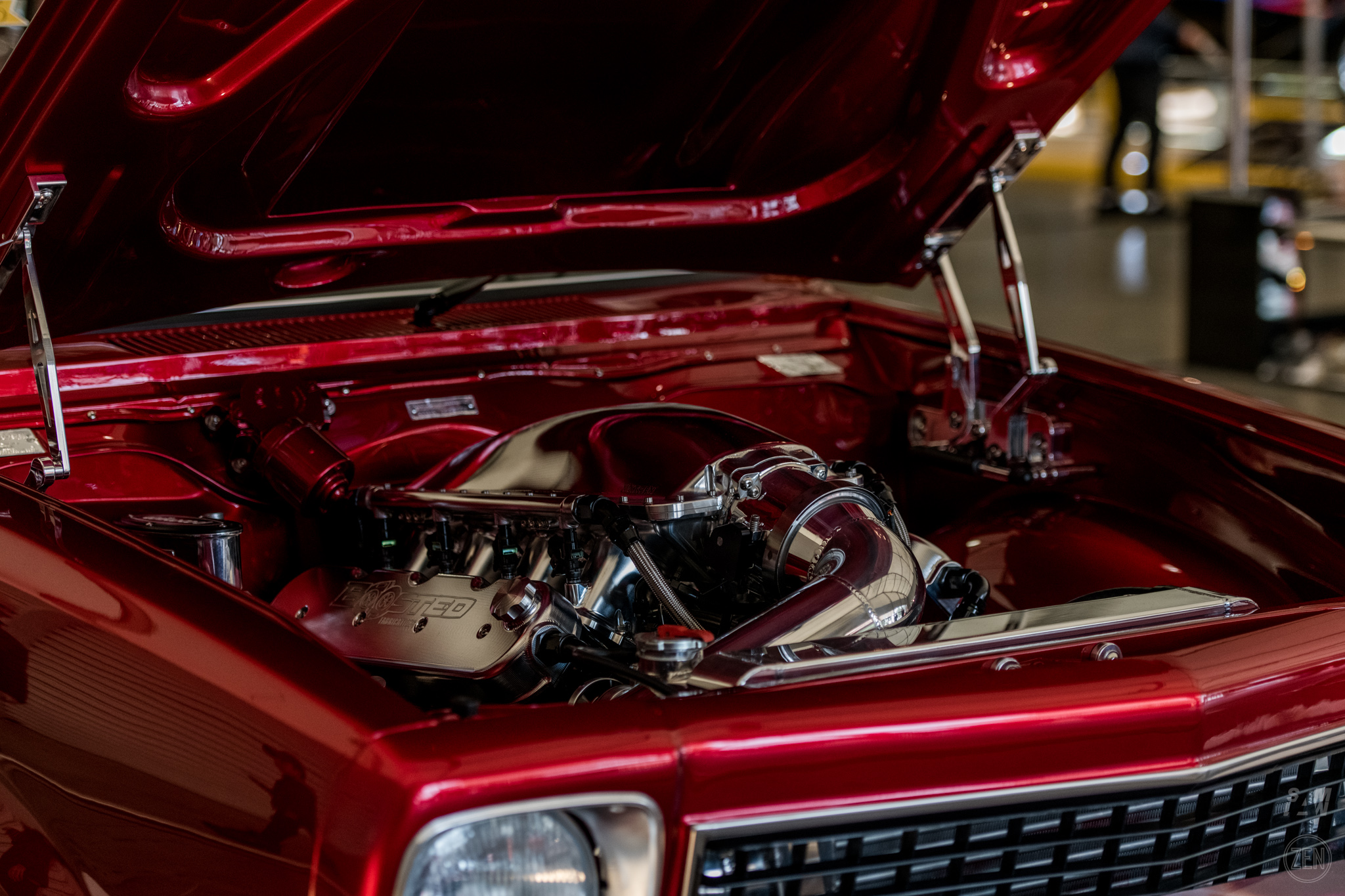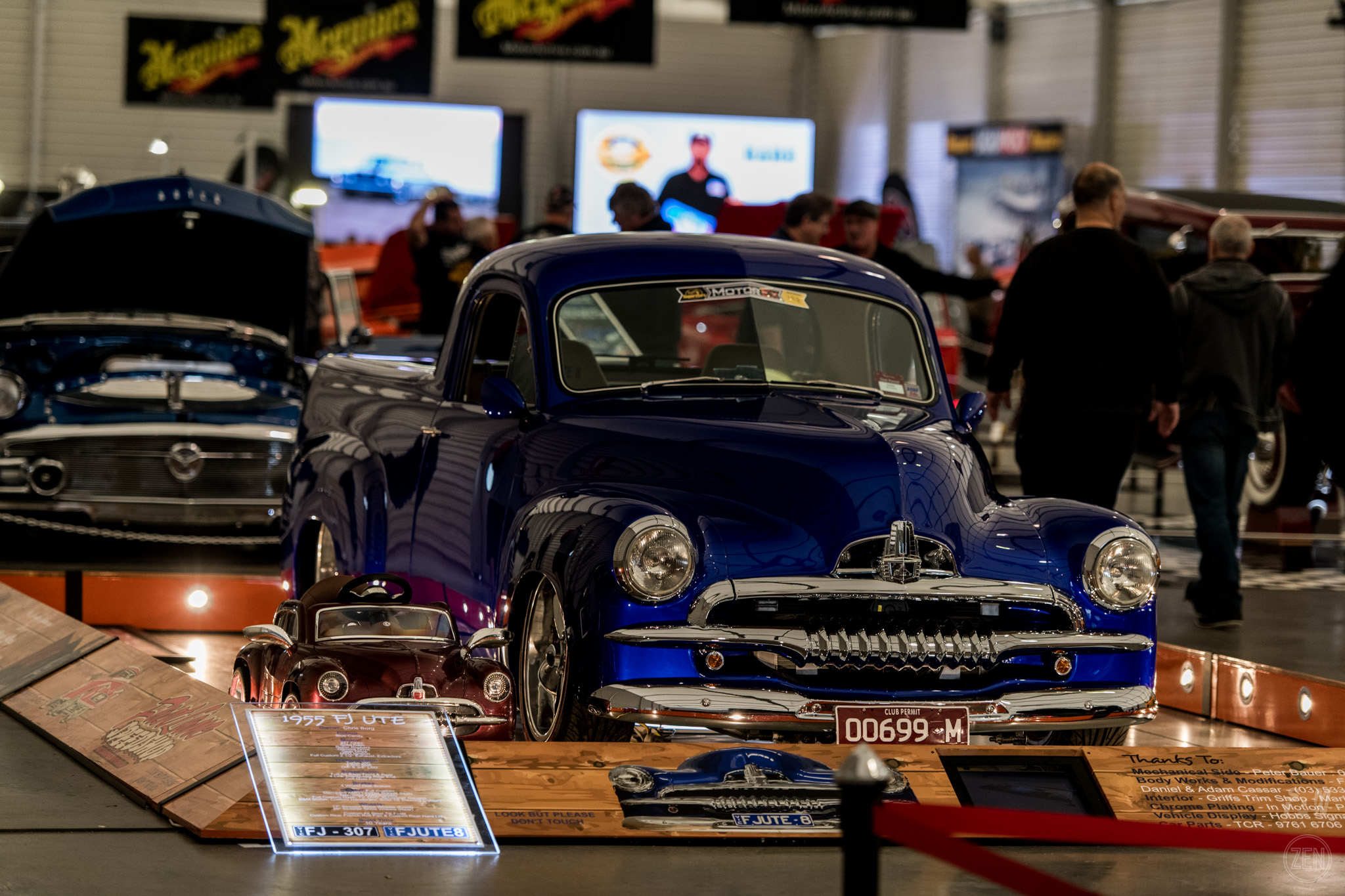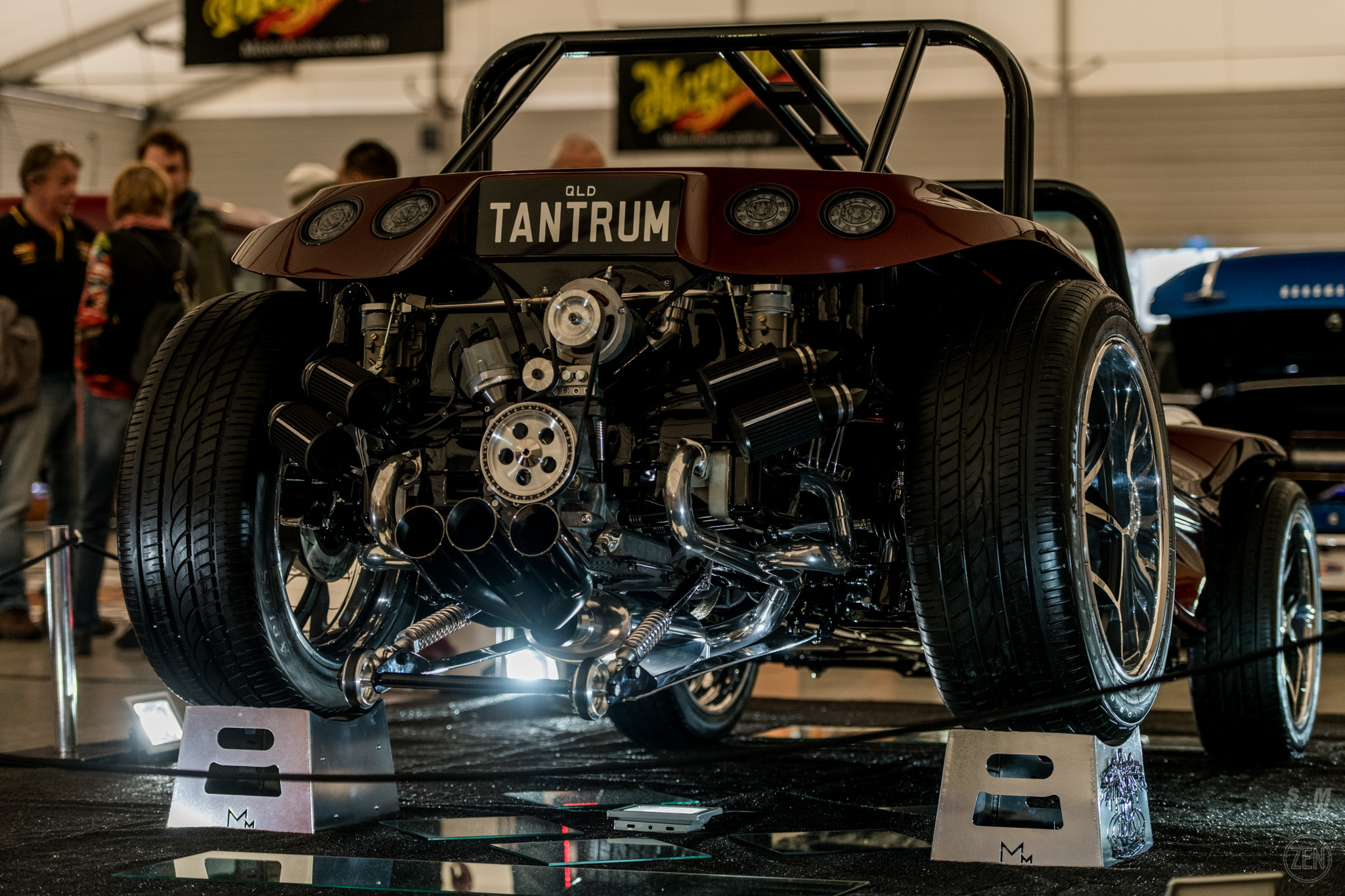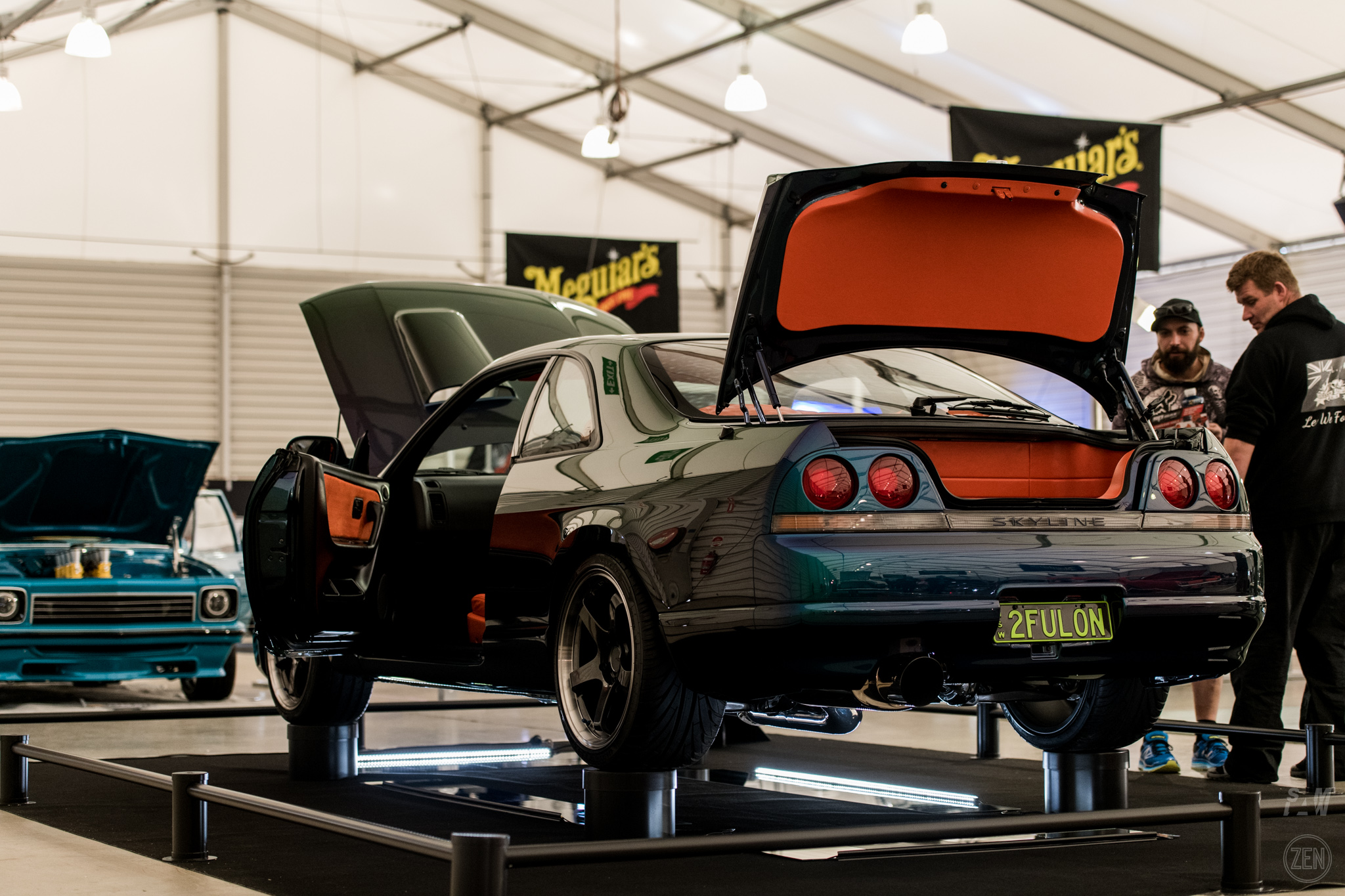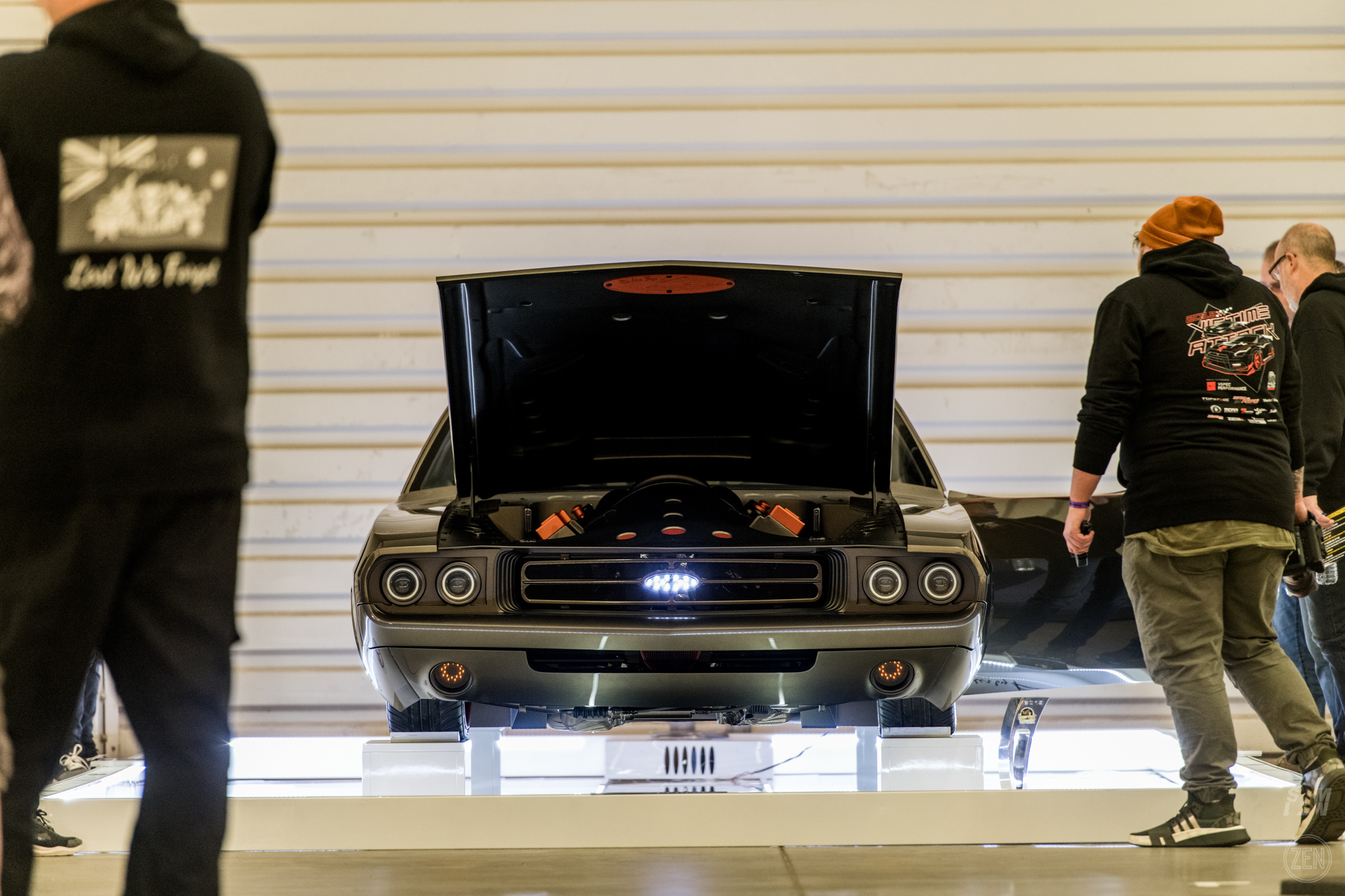 I love the amount of time, effort & money that has gone into the builds all around MotorEx, the attention to detail is on another level, not to mention the effort of showing the cars; often jacked up on stands with mirrors to show off the underbodies, and a plethora of lights to draw the attention of punters.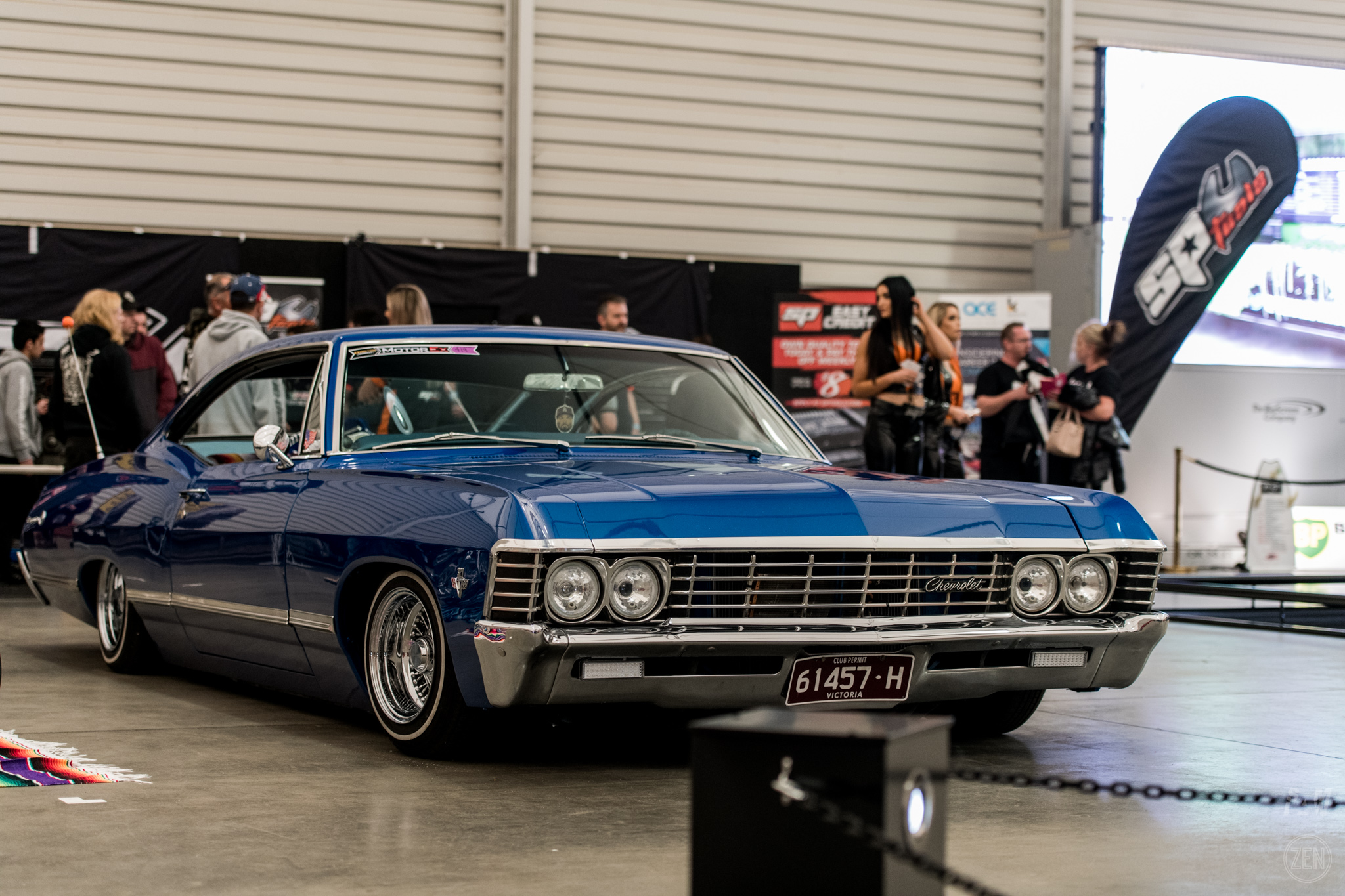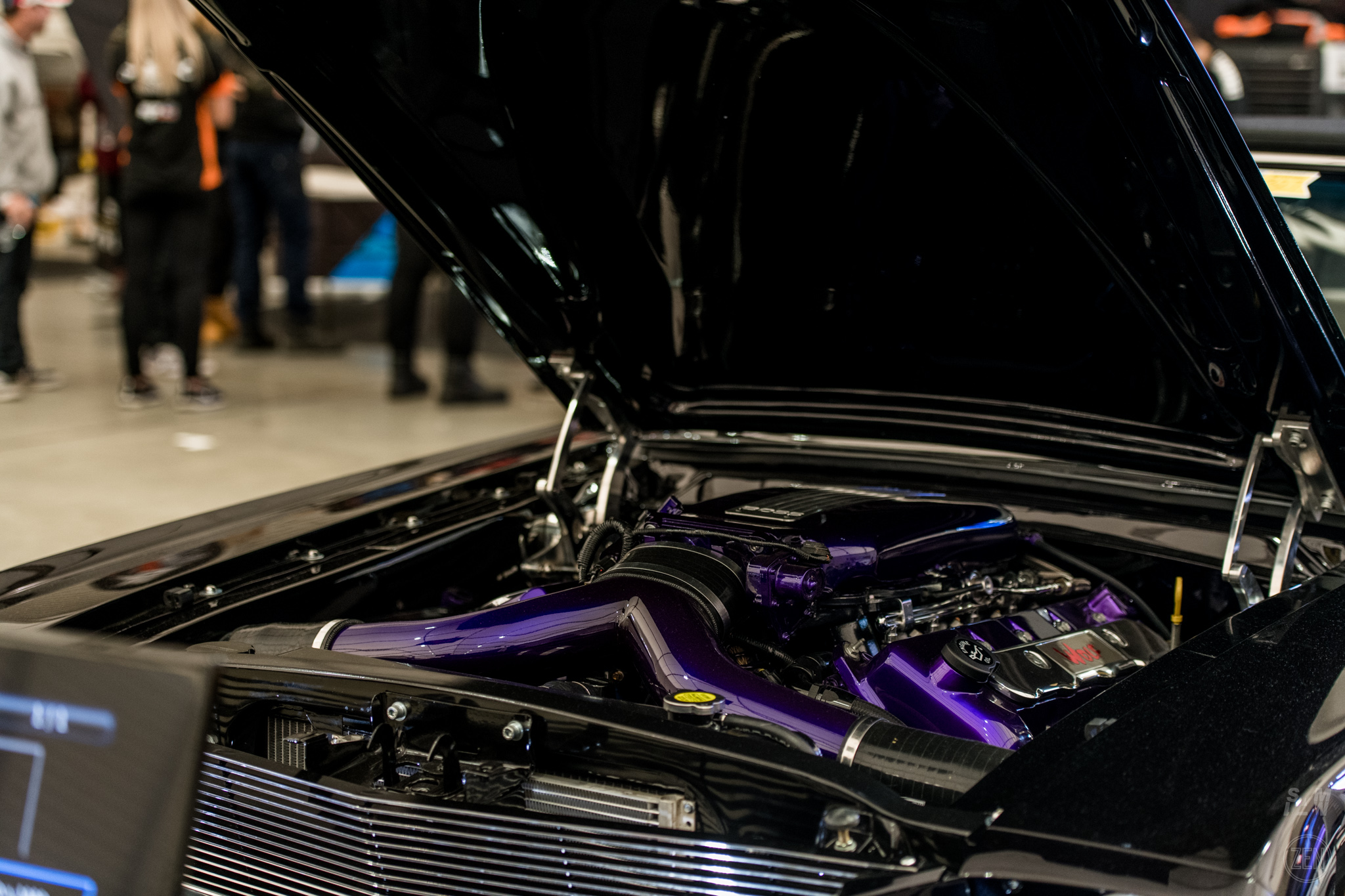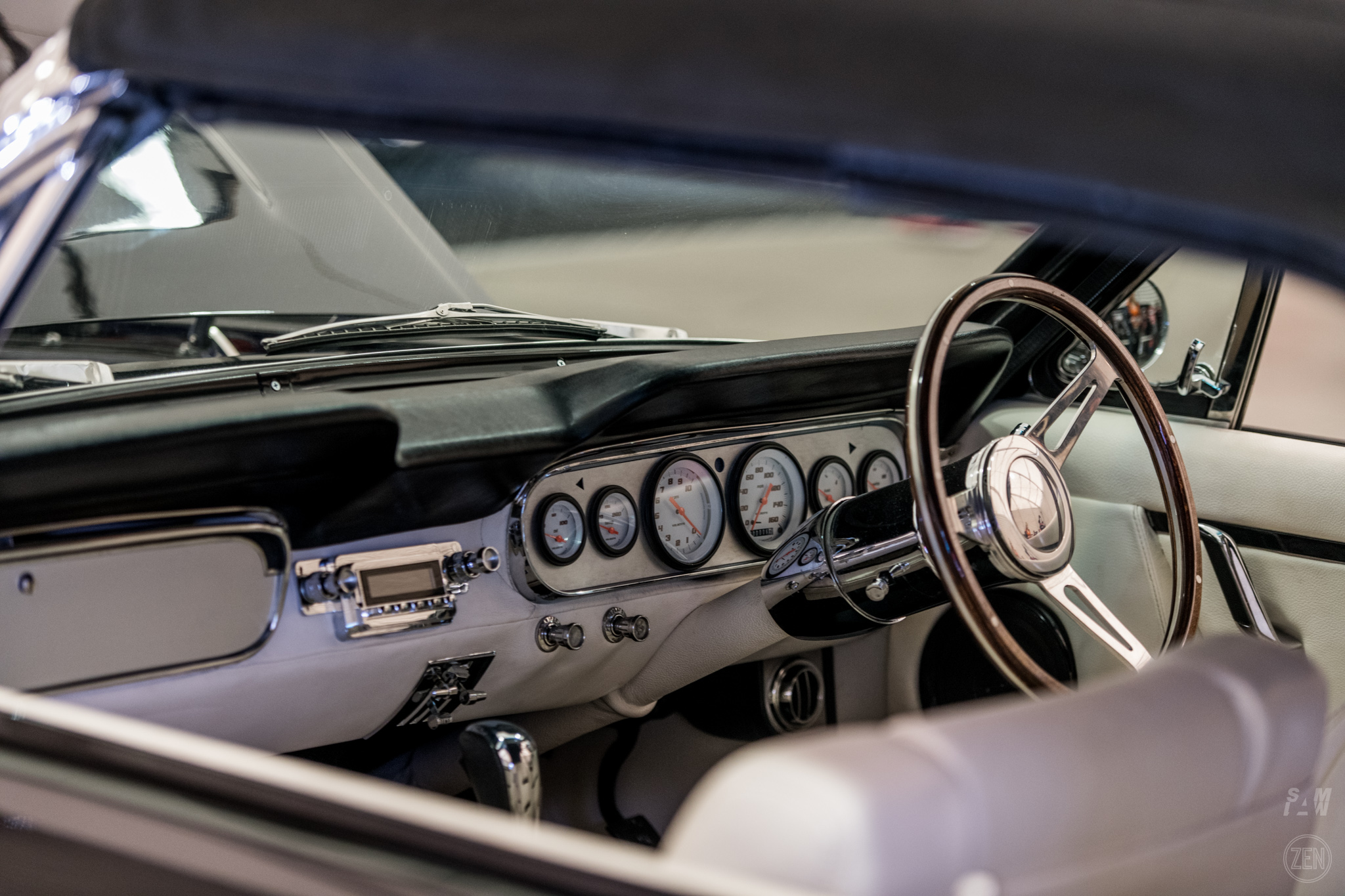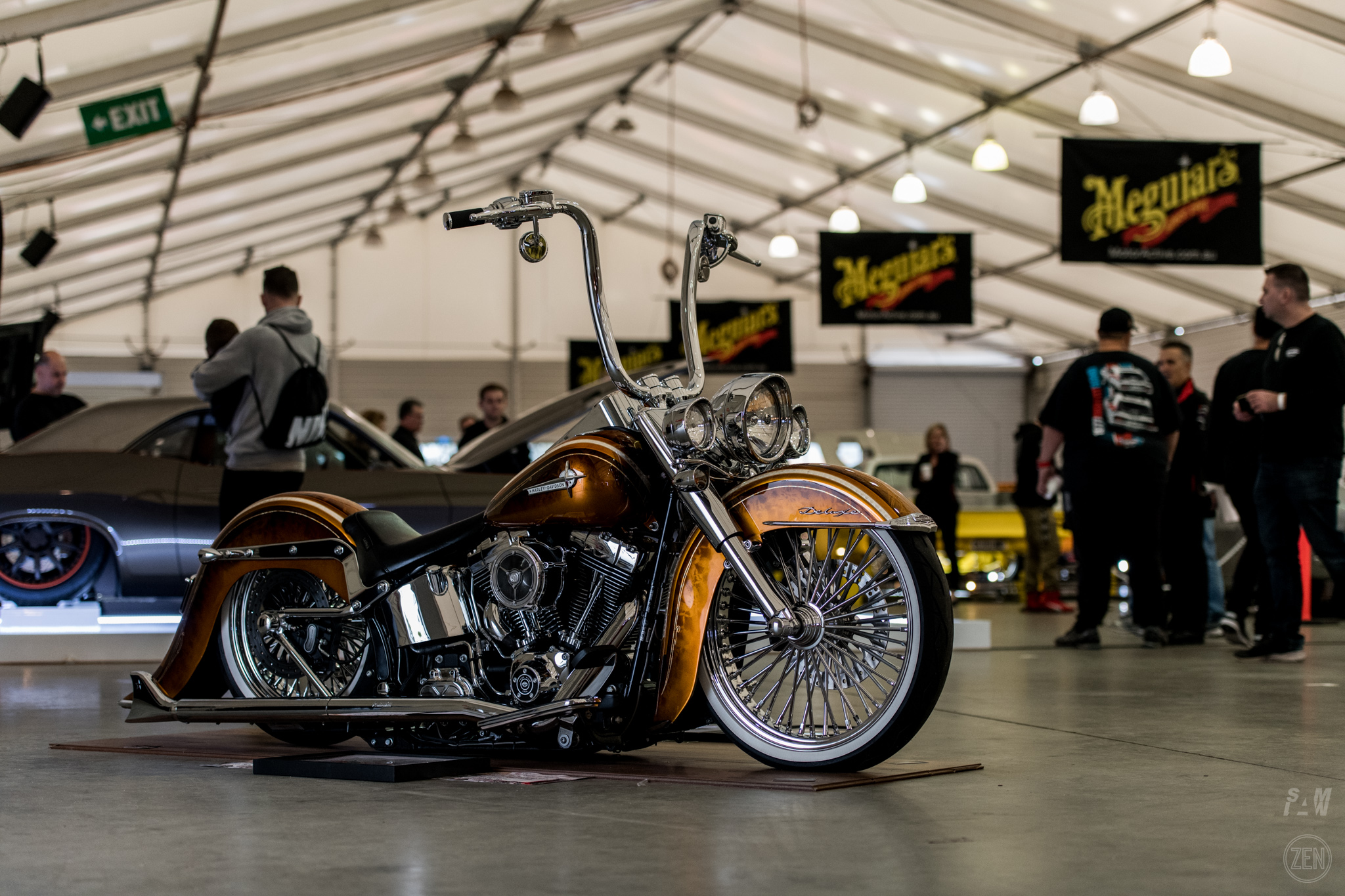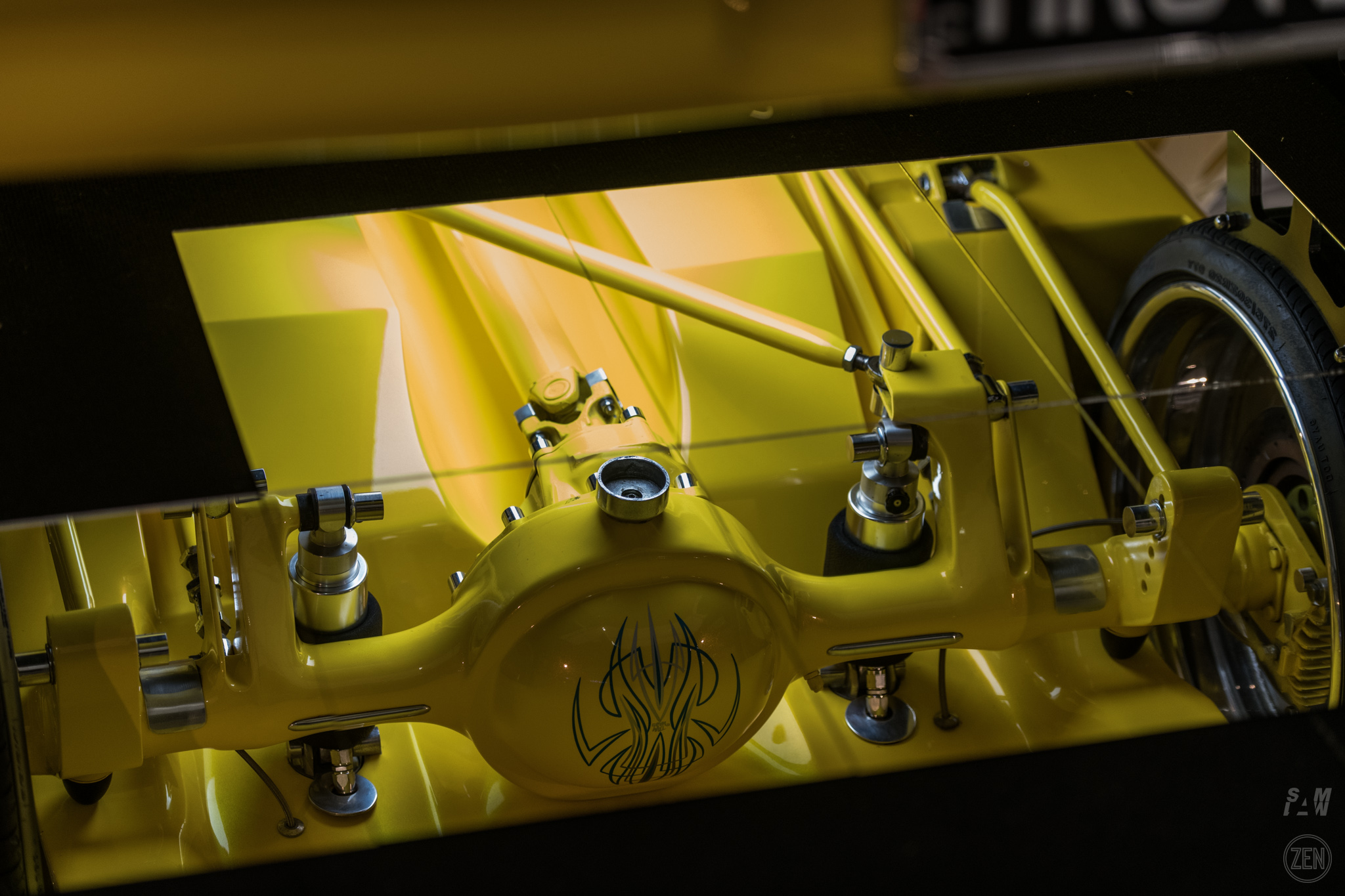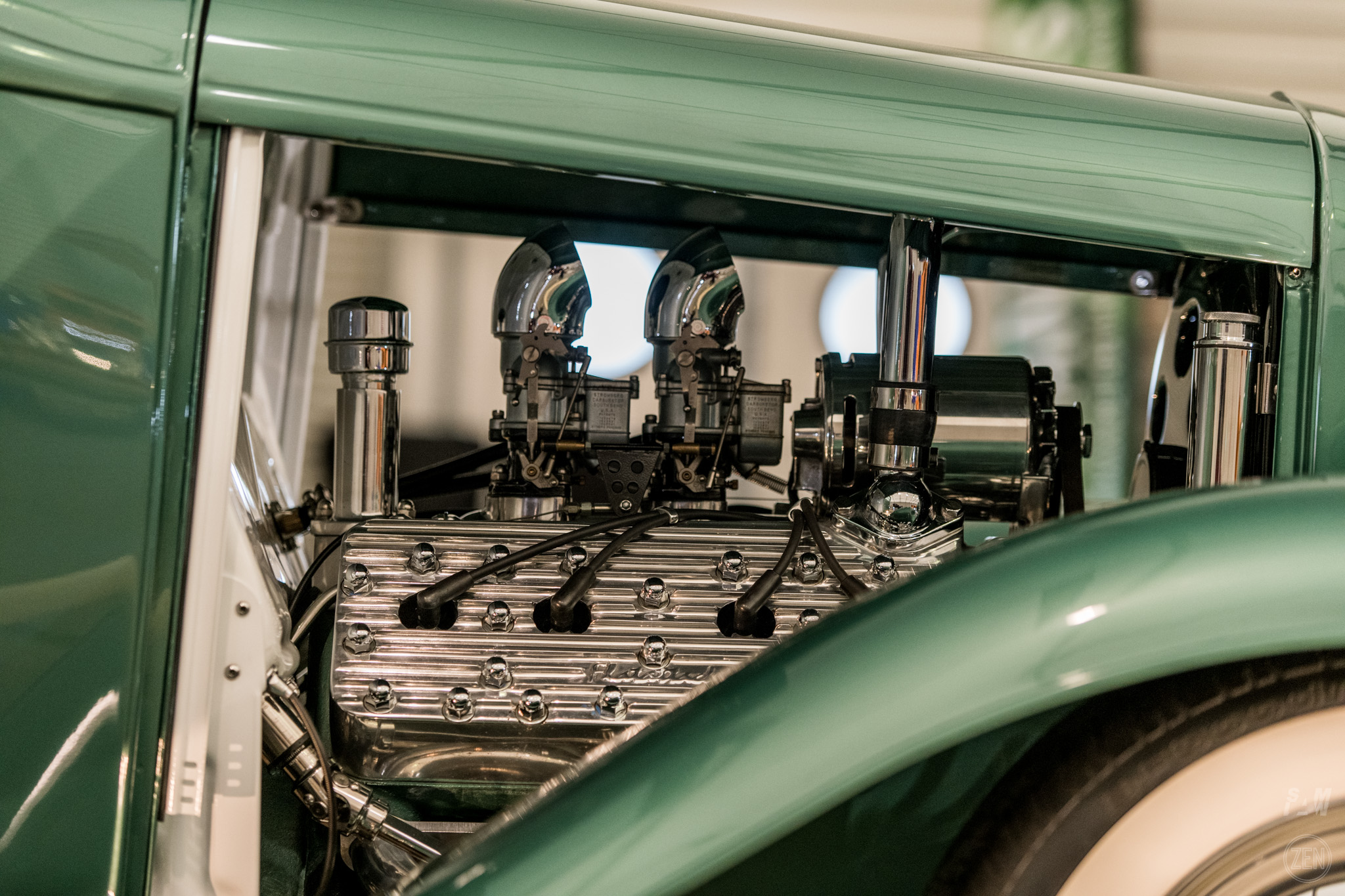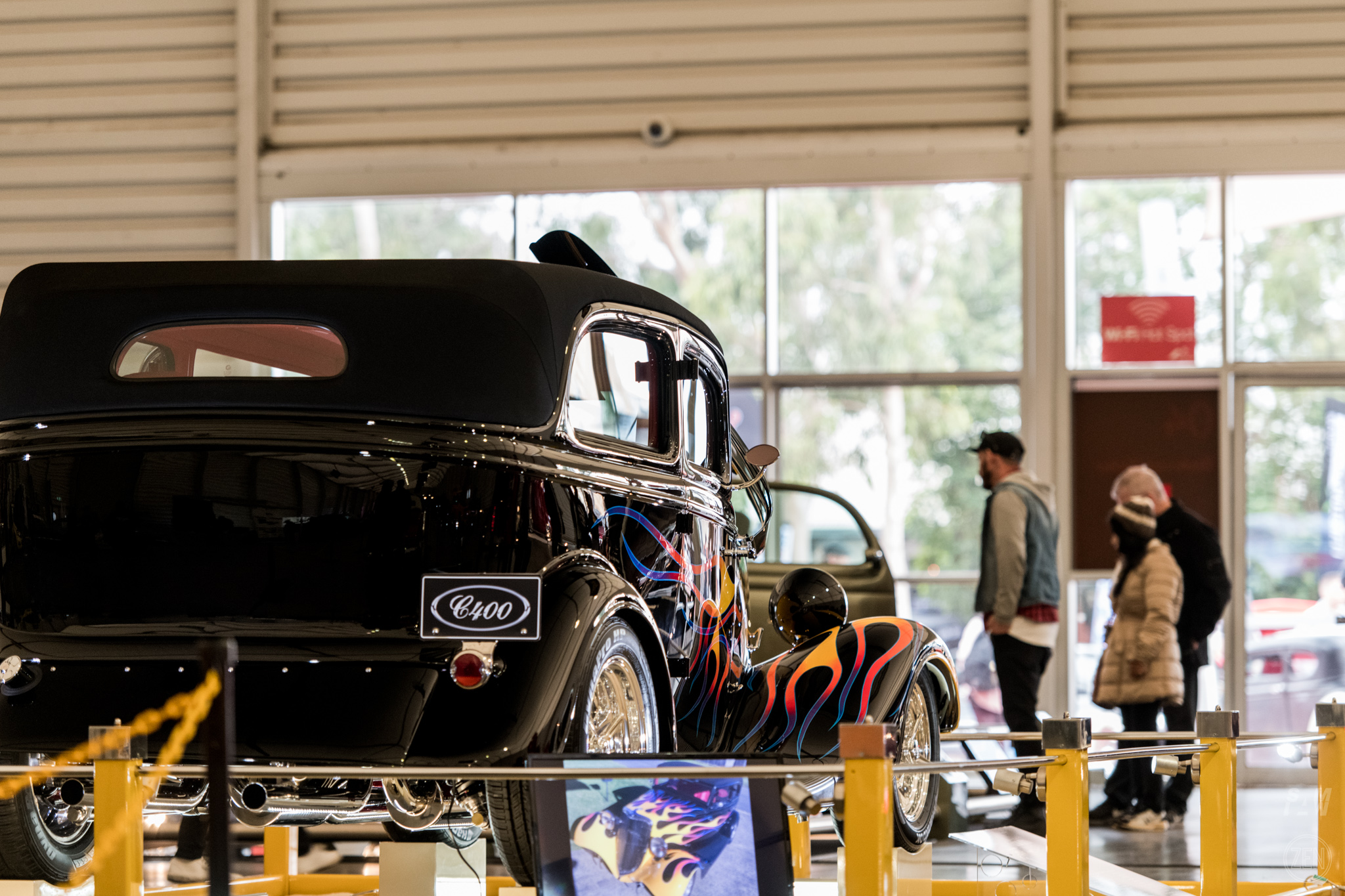 It does, however, sadden me that many of these cars actually probably can't get out and drive (as Magnus would put it), remaining as pure show stoppers or garage queens for fear of something going wrong.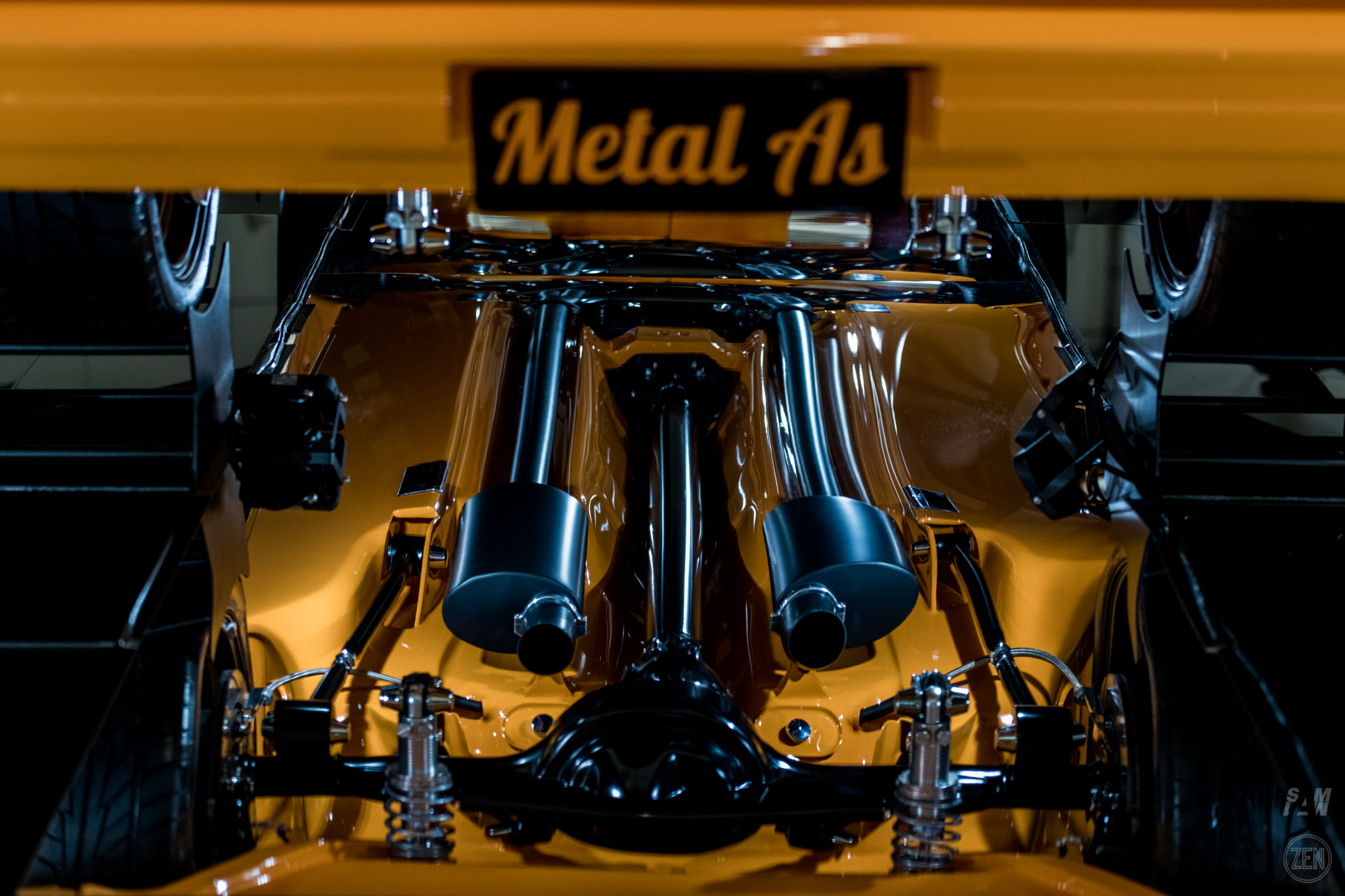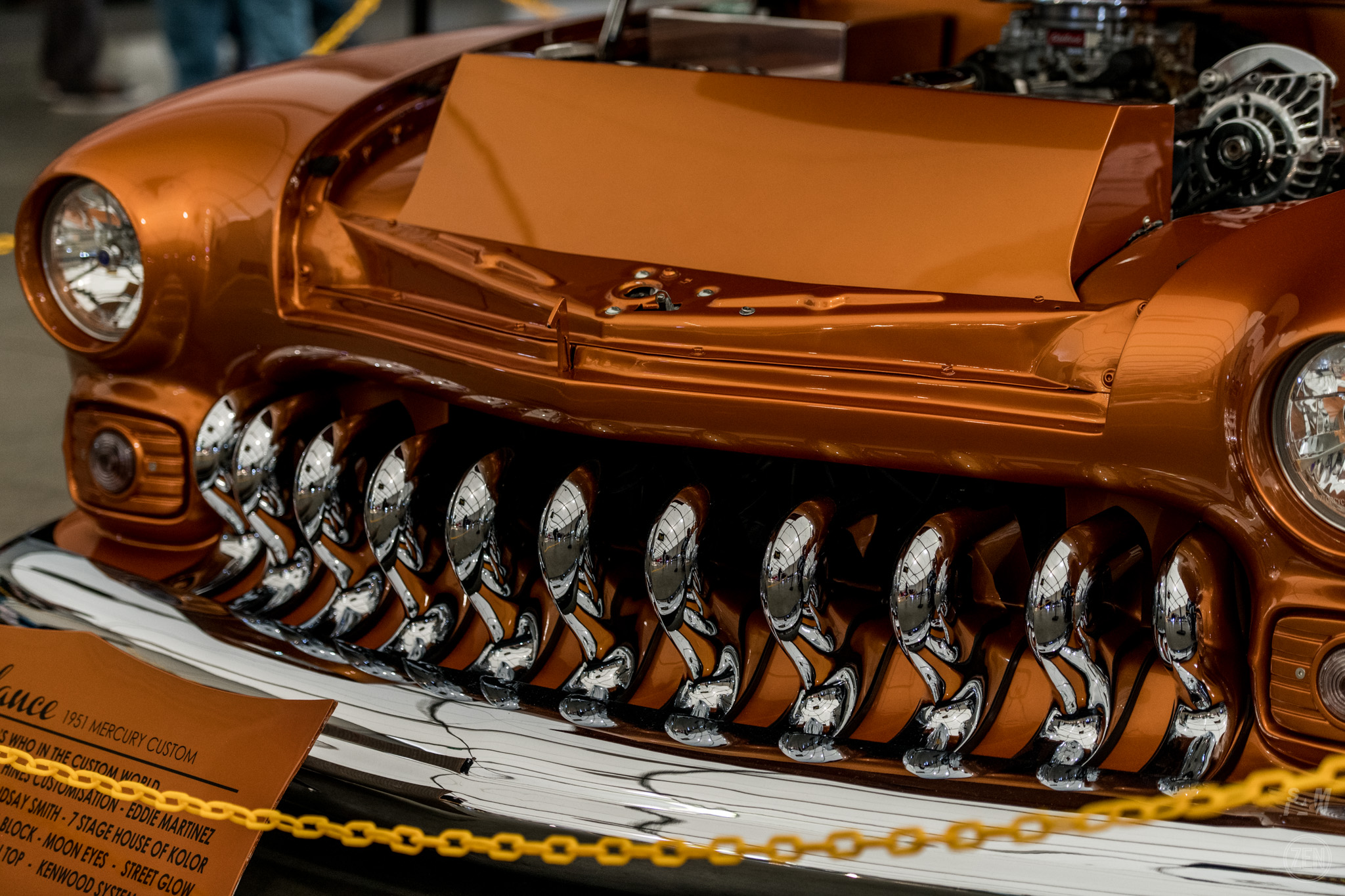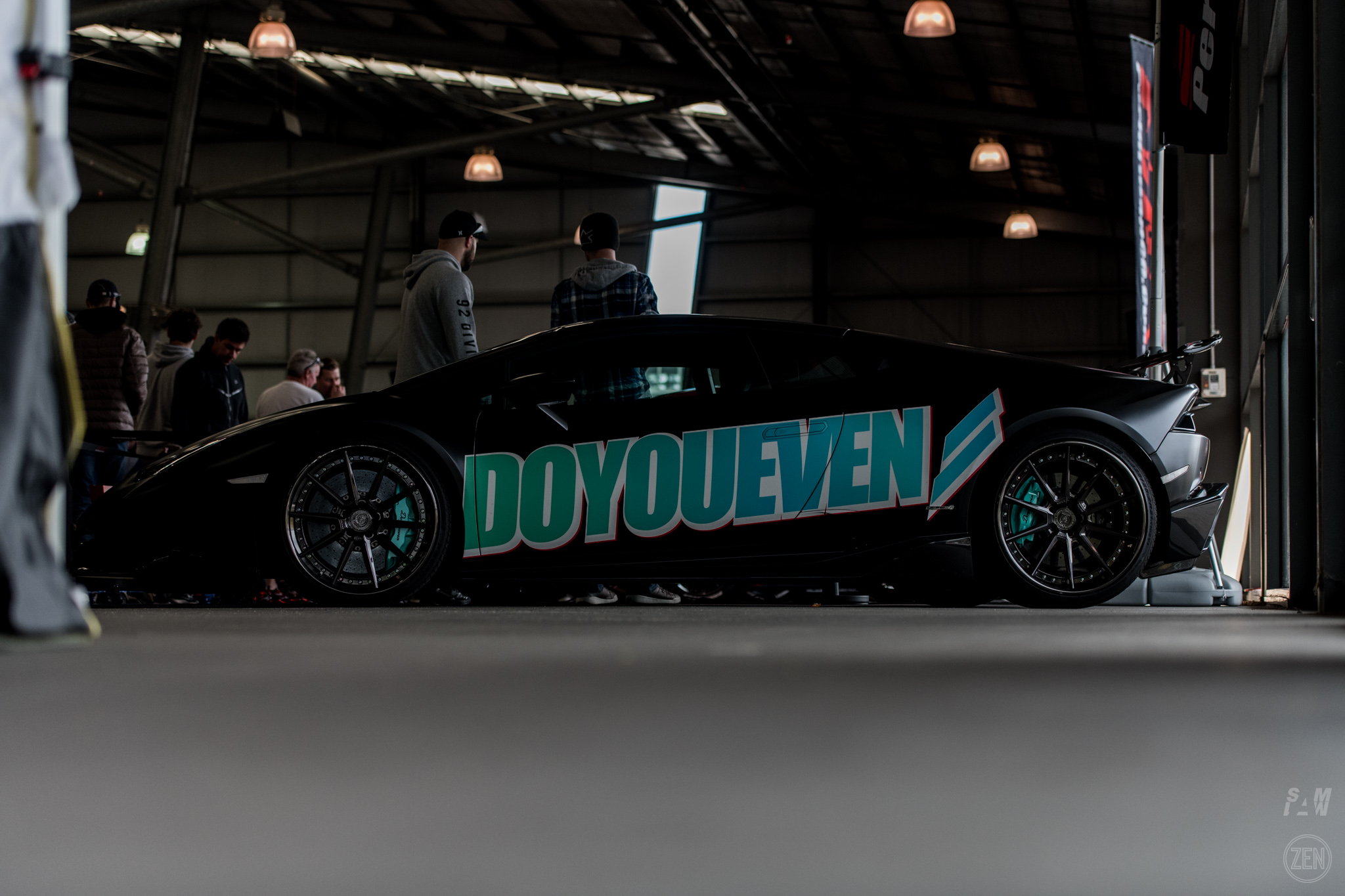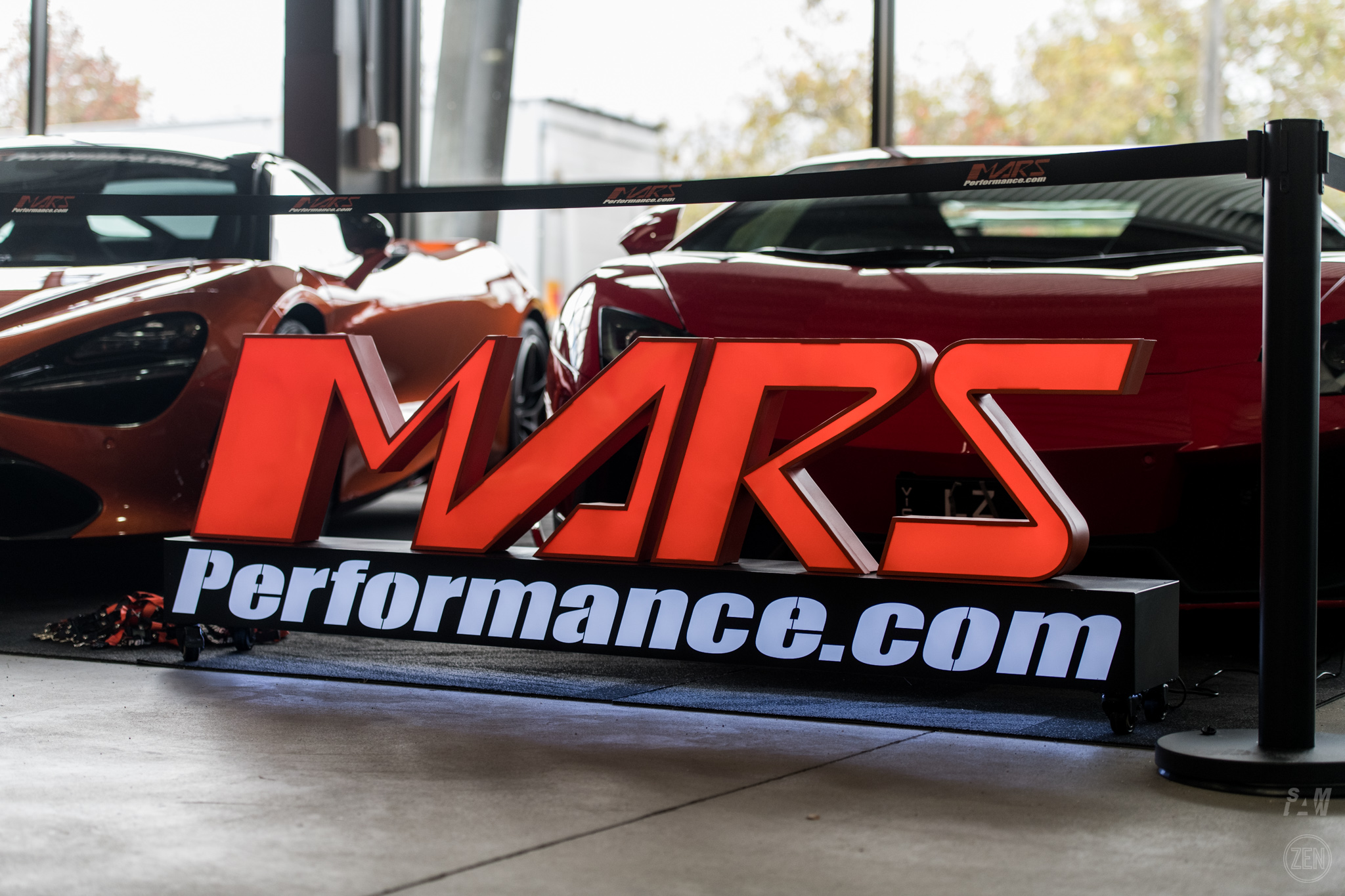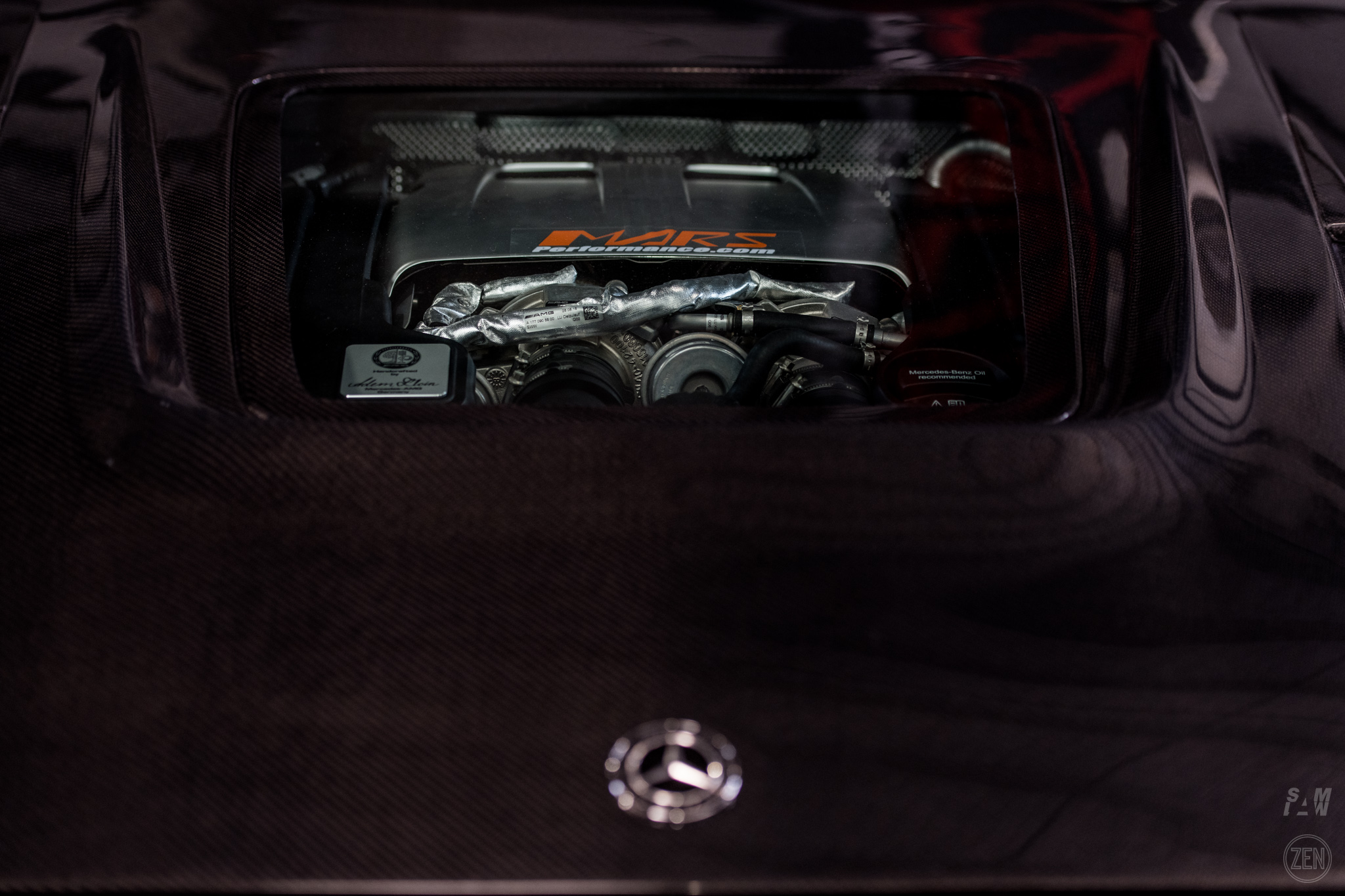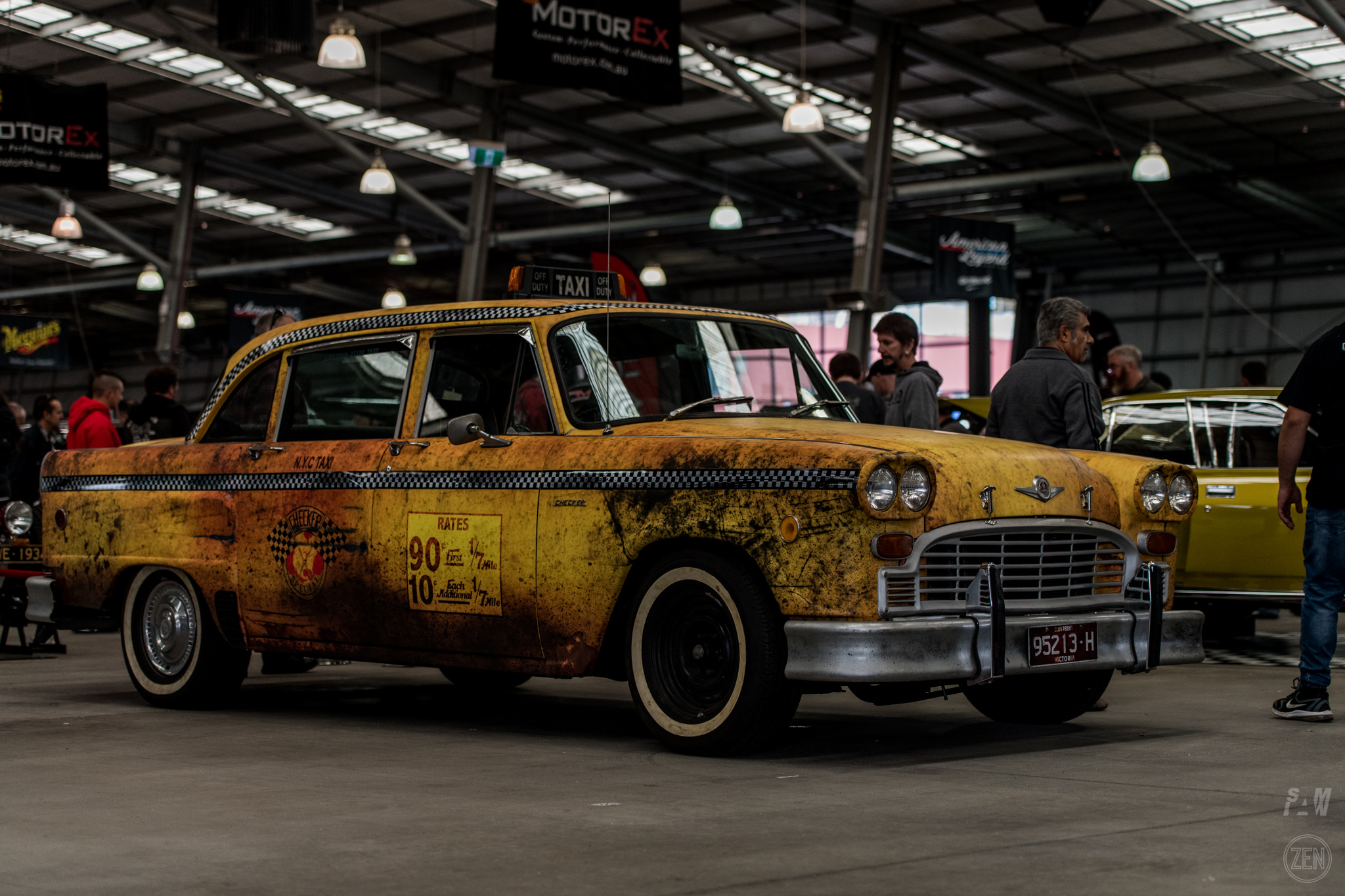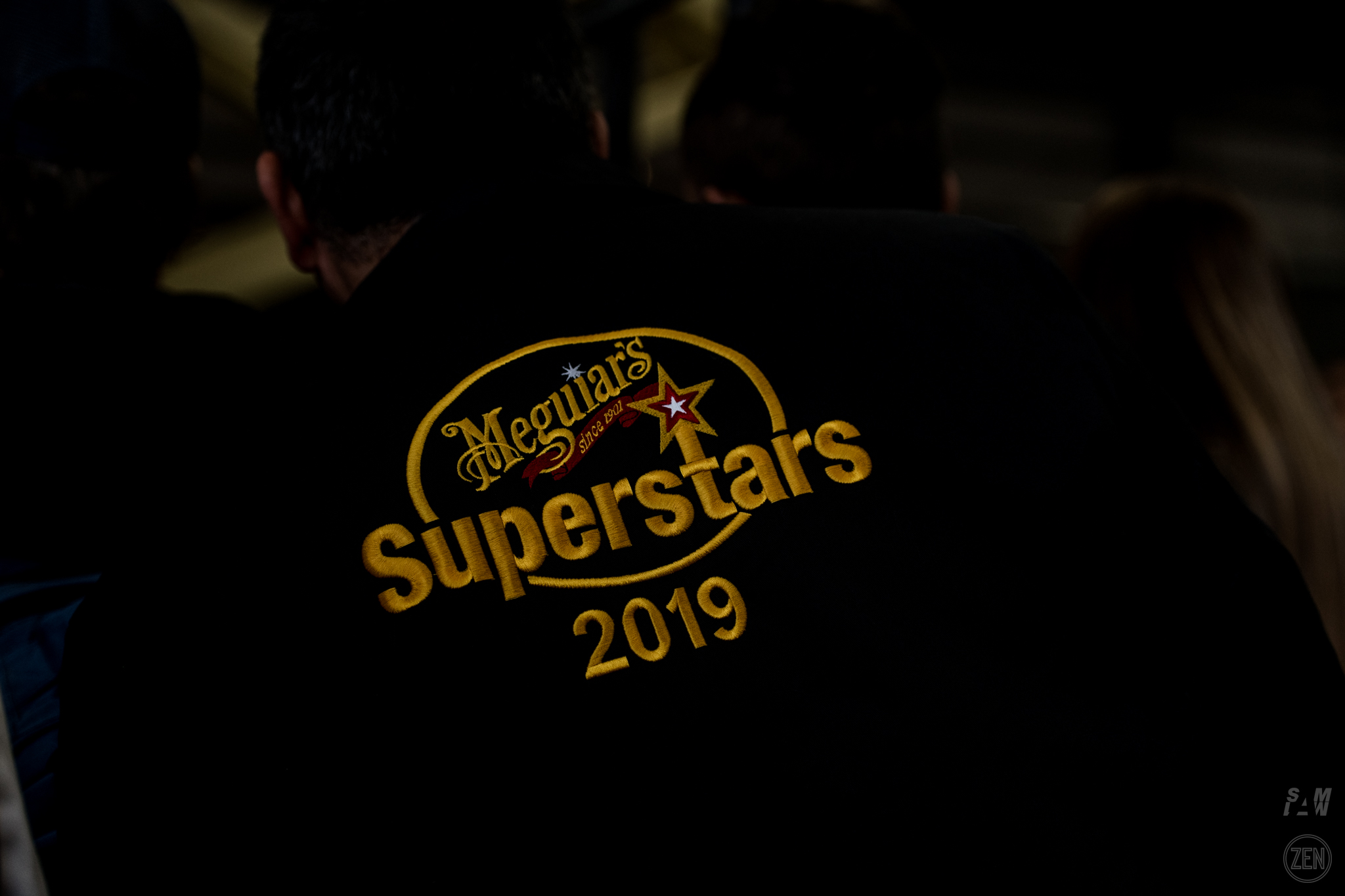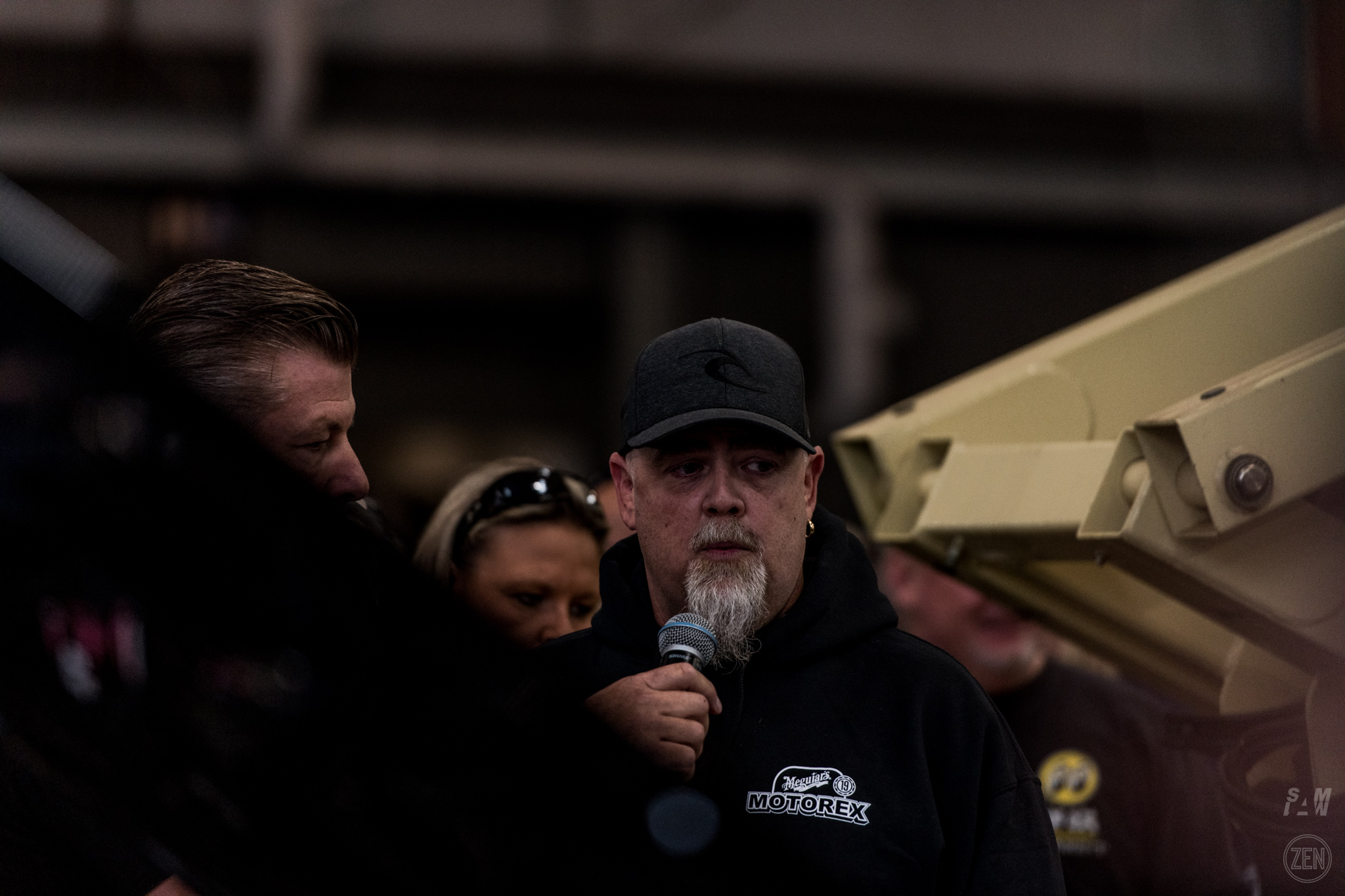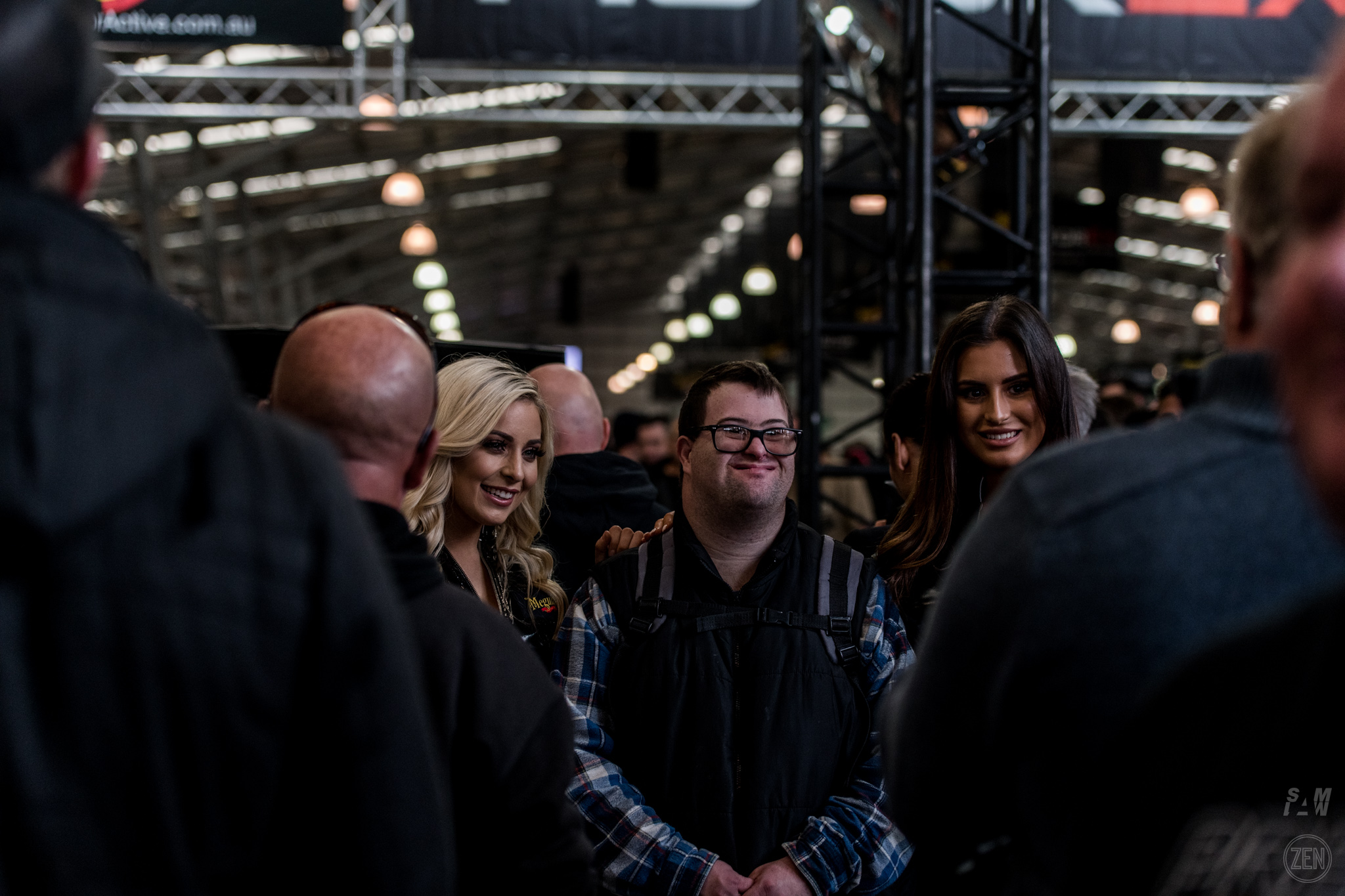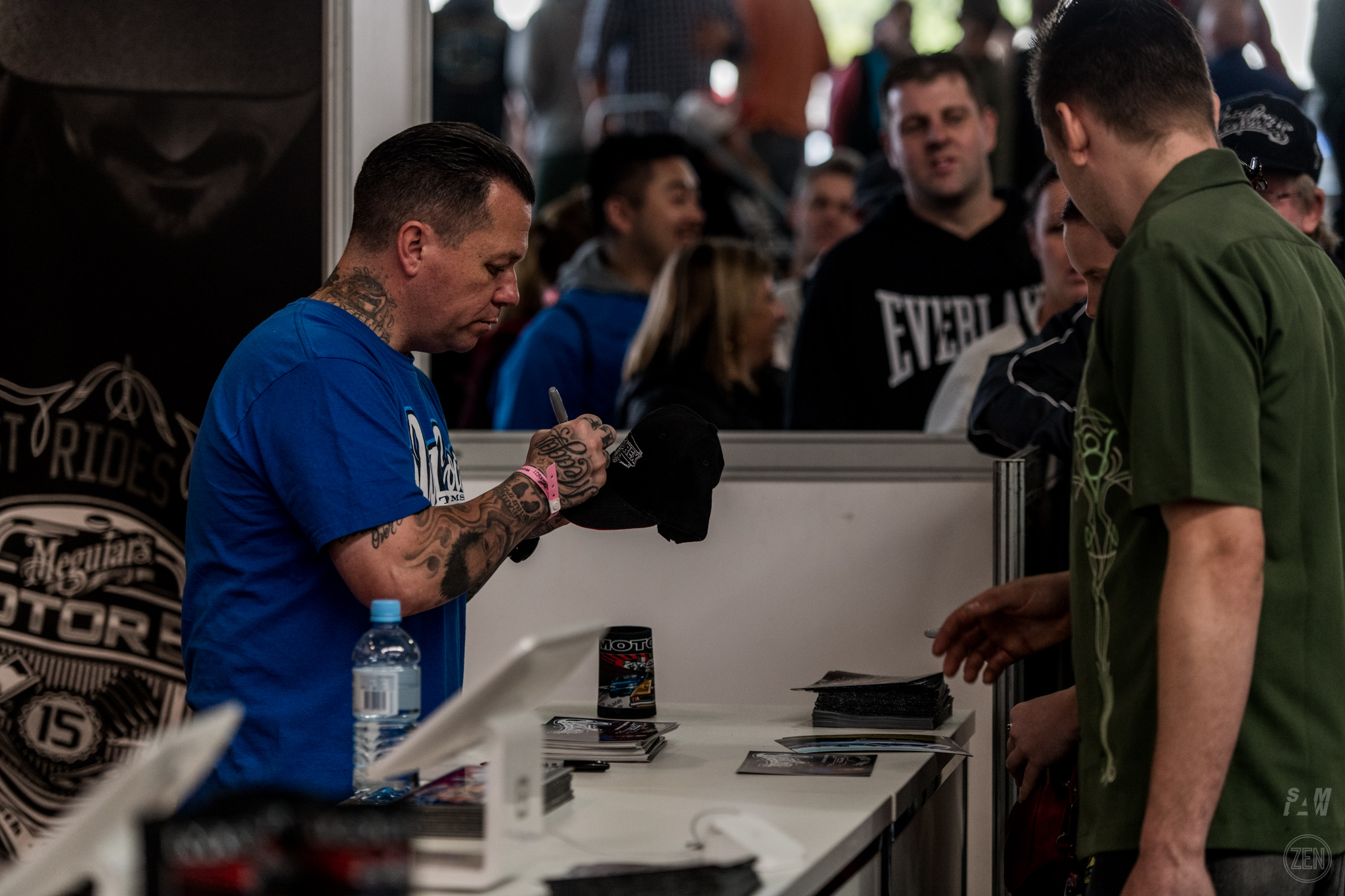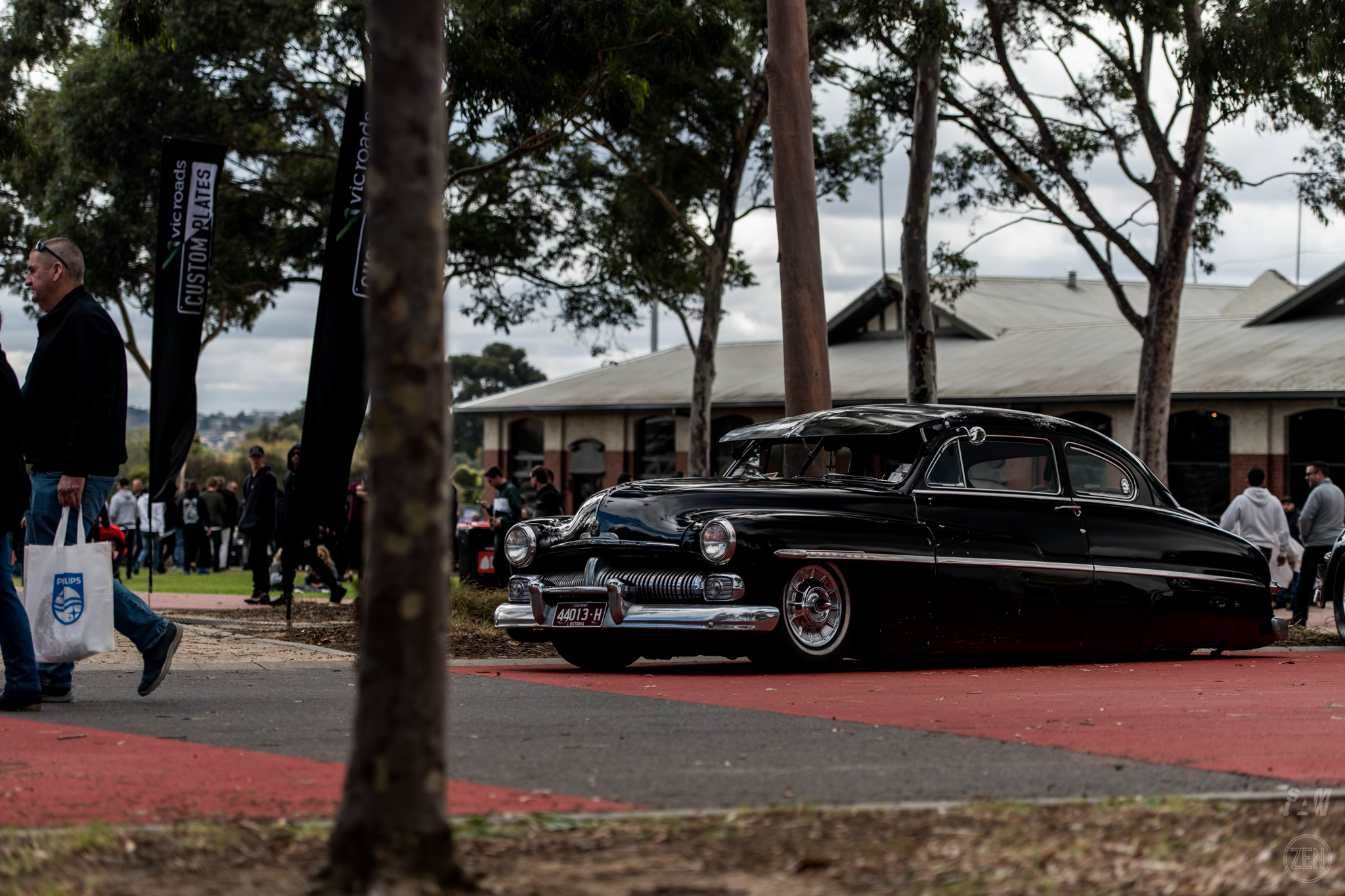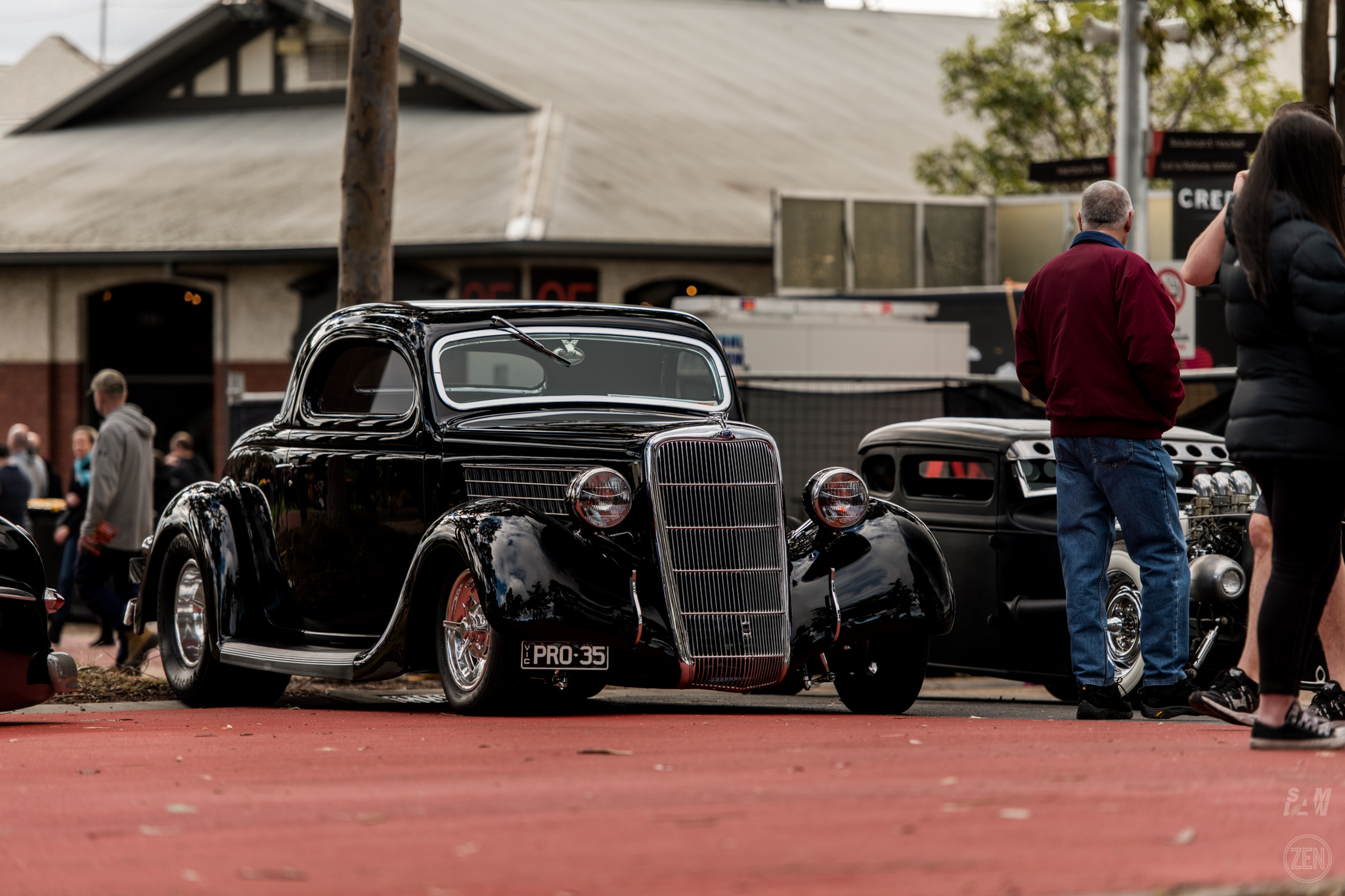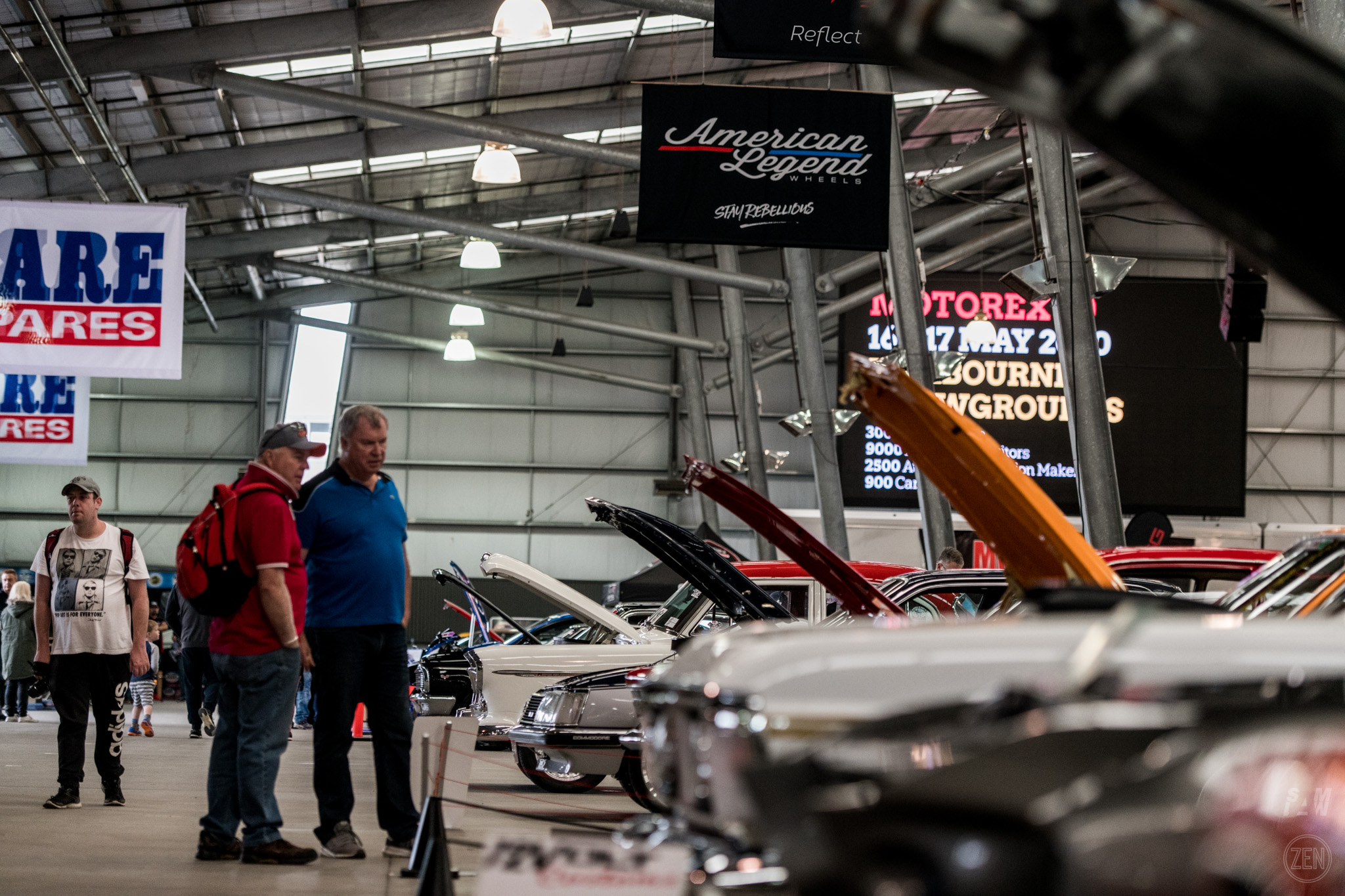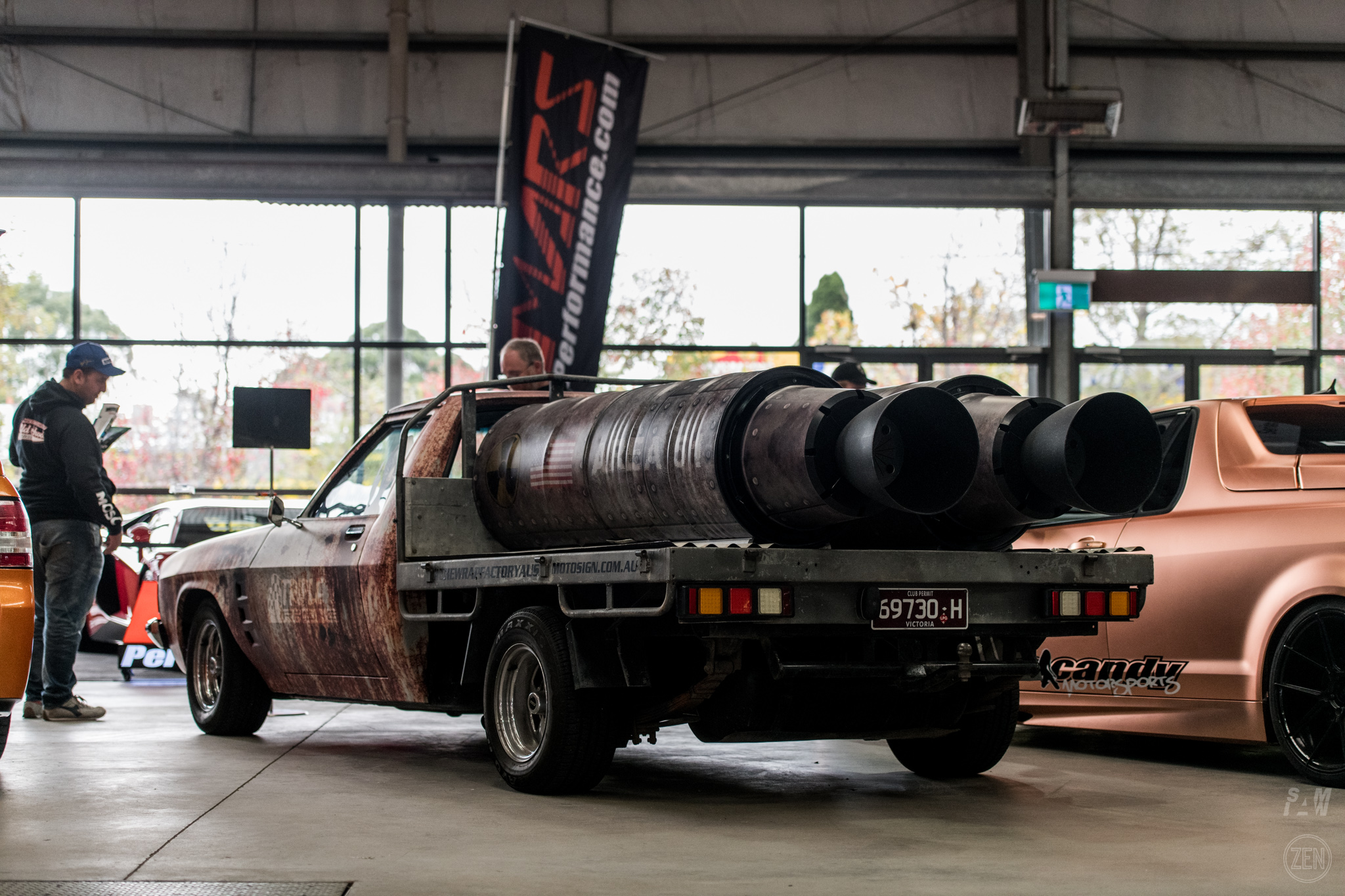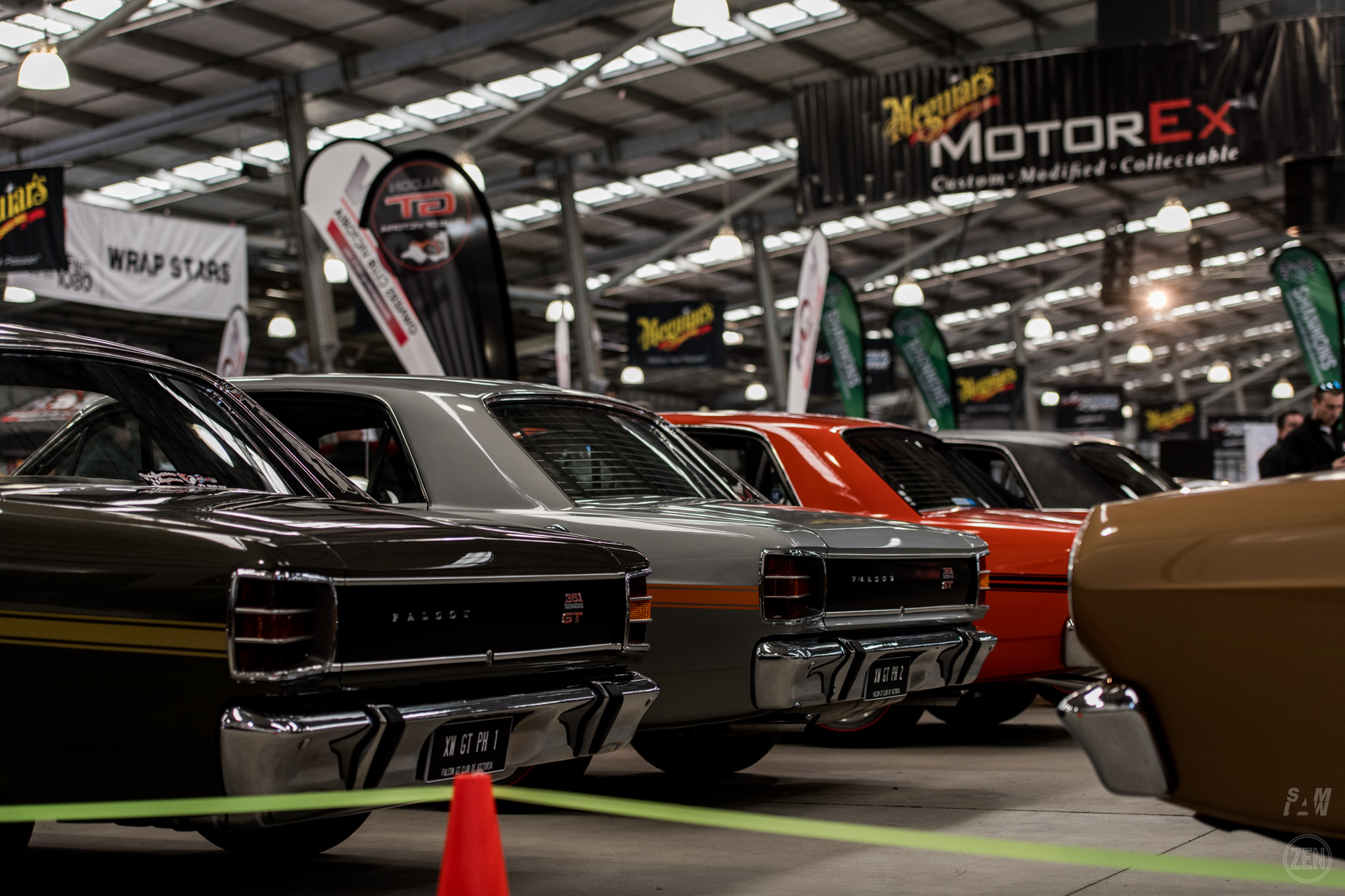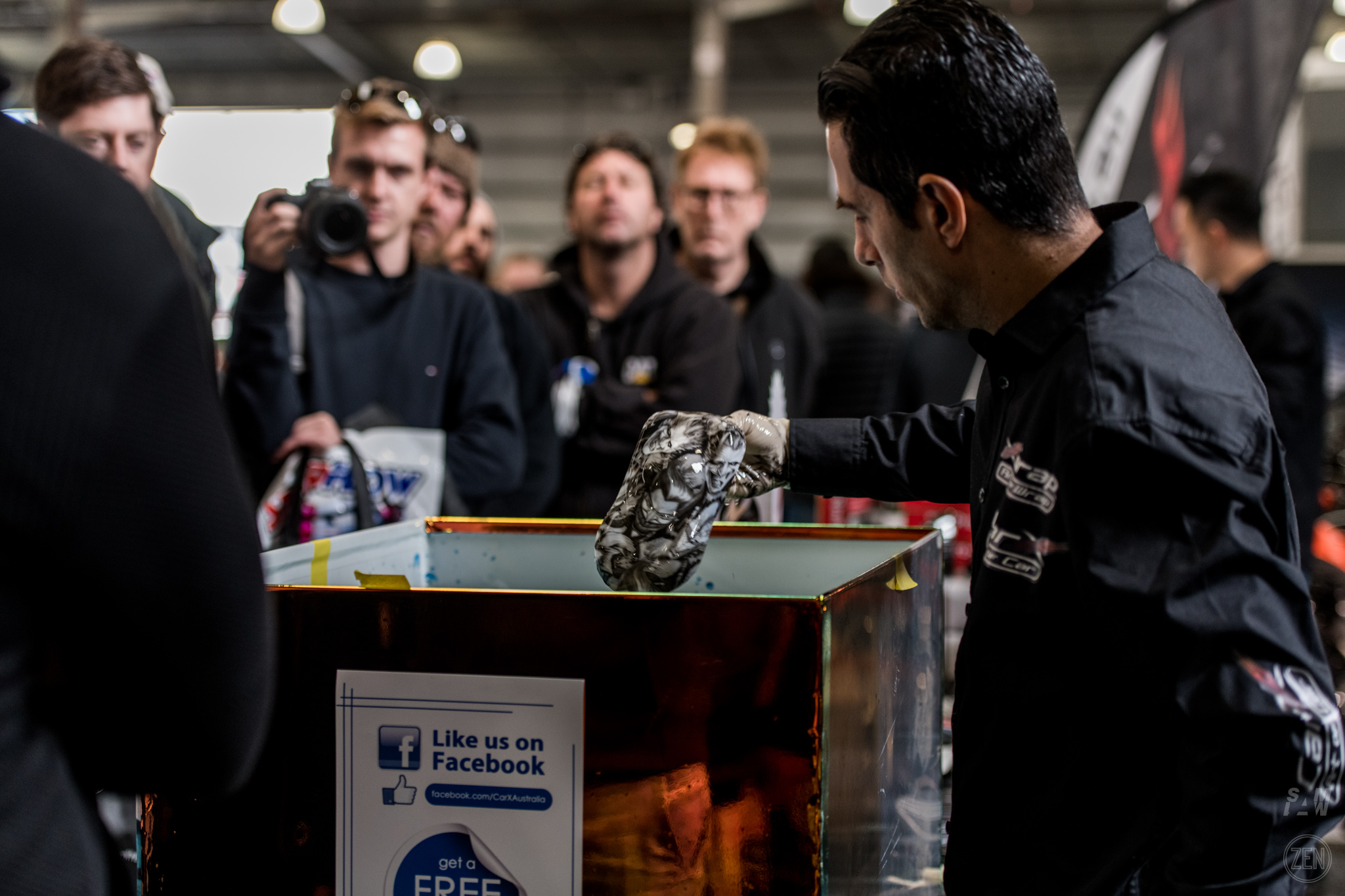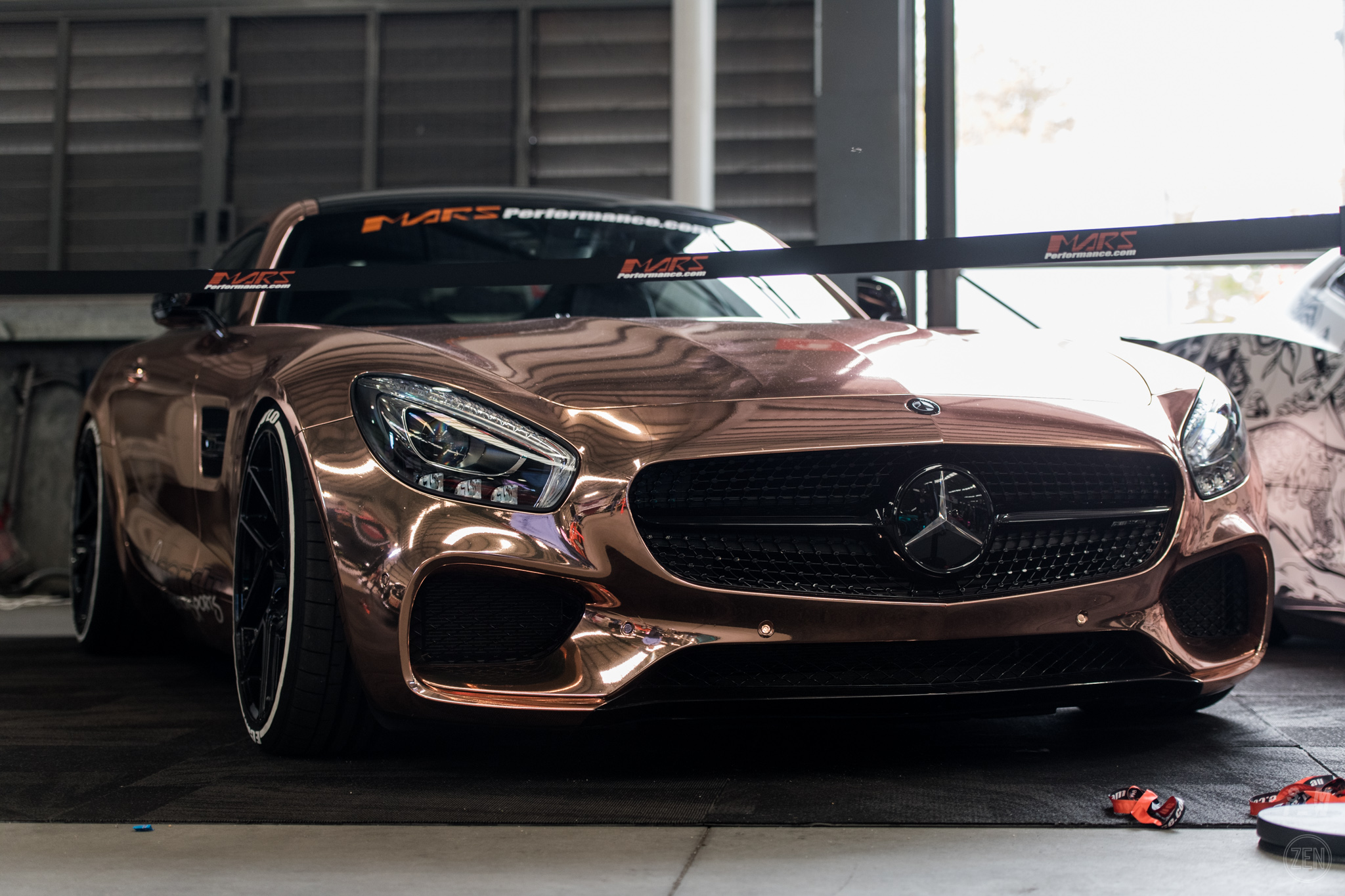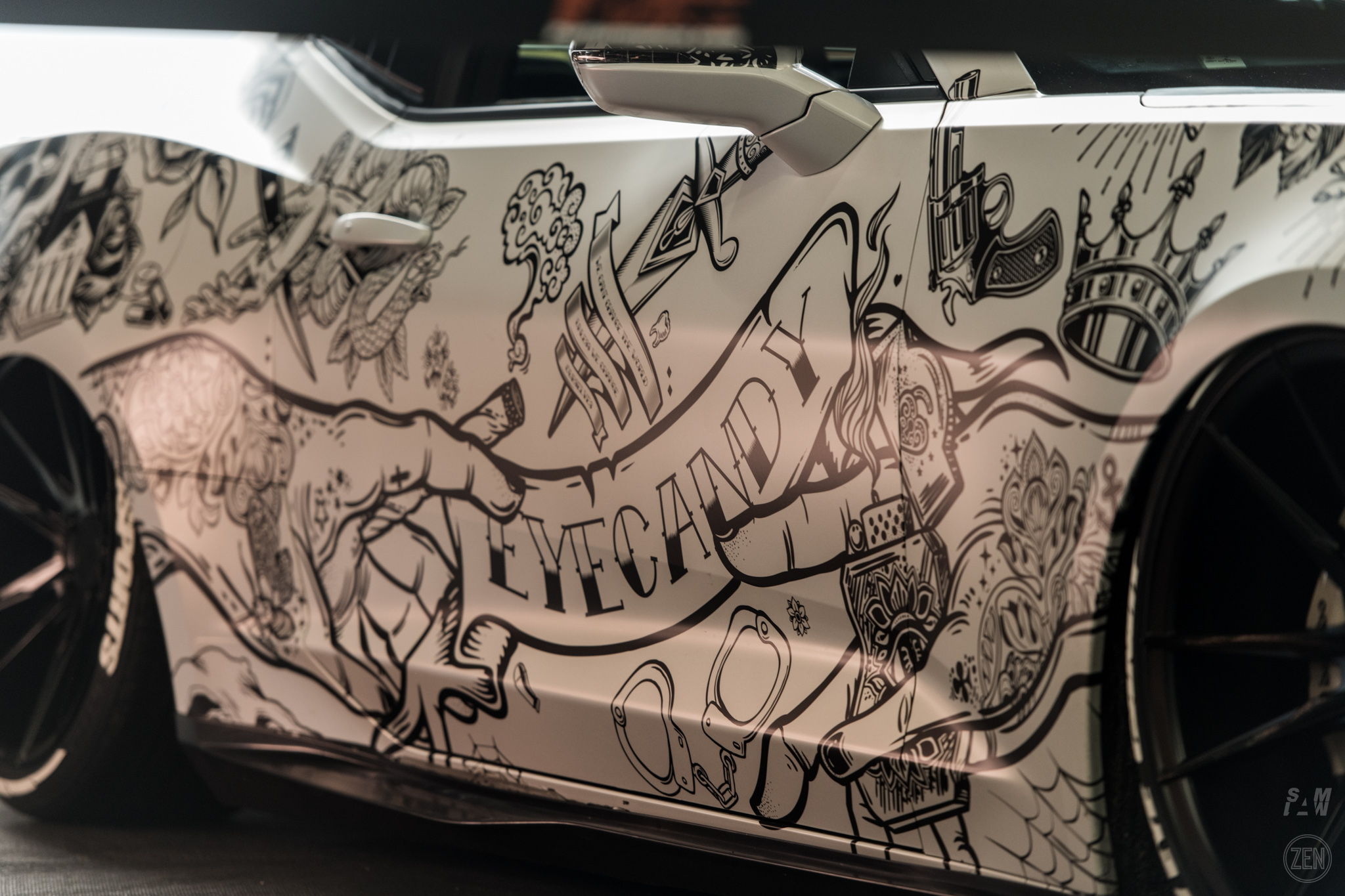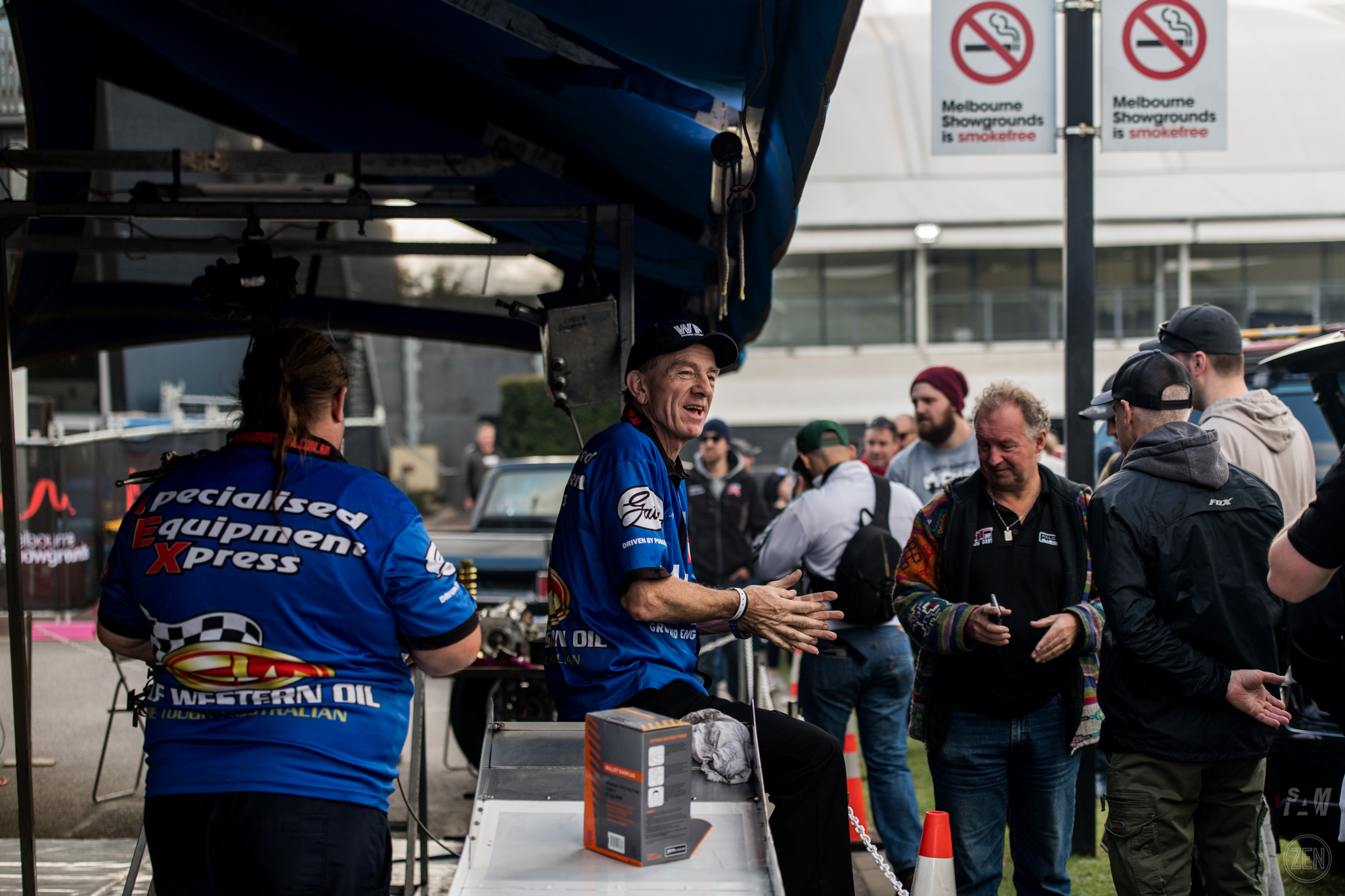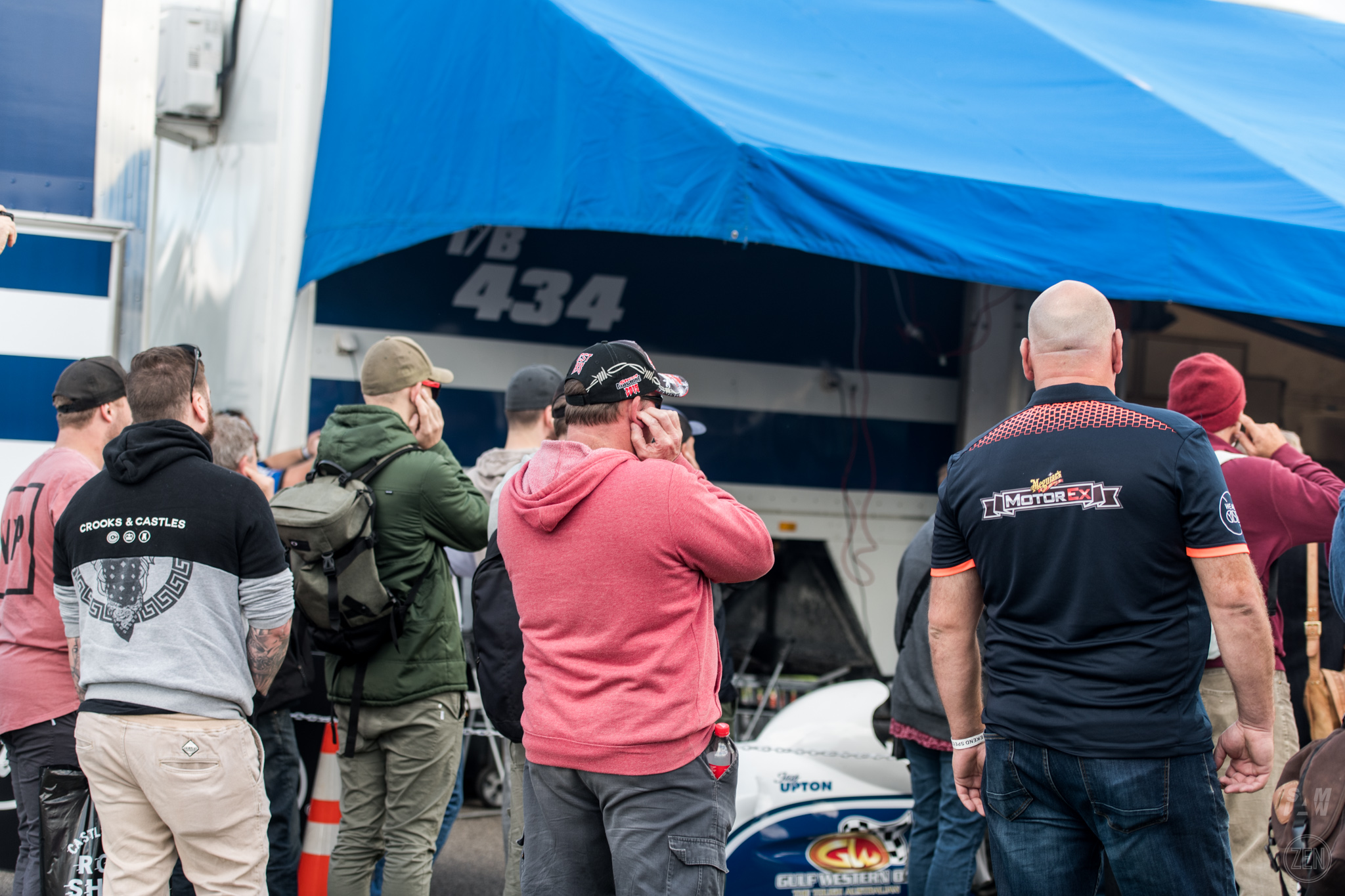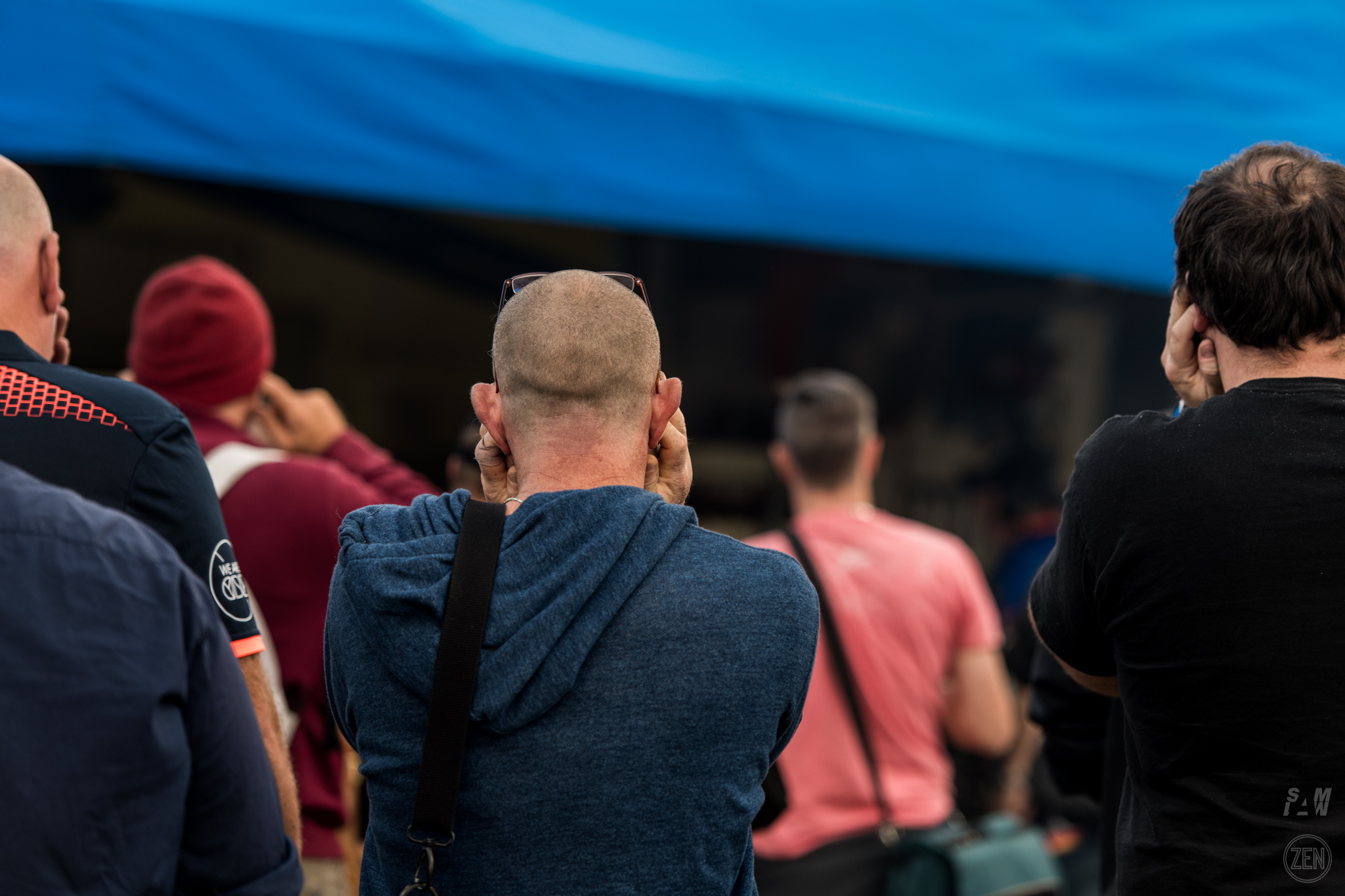 This was also my first time to a Meguiar's MotorEx since it changed hands and made the permanent move to Melbourne.  It had previously bounced between Australia's 2 major cities; Sydney and Melbourne on an annual basis.  The scale that this wonderous beast has grown to is impressive; taking up 5 Halls and three arenas, showcasing not only amazingly built cars, but also (in)famous cars, concepts, WIPs, drifting and freestyle motorcross demos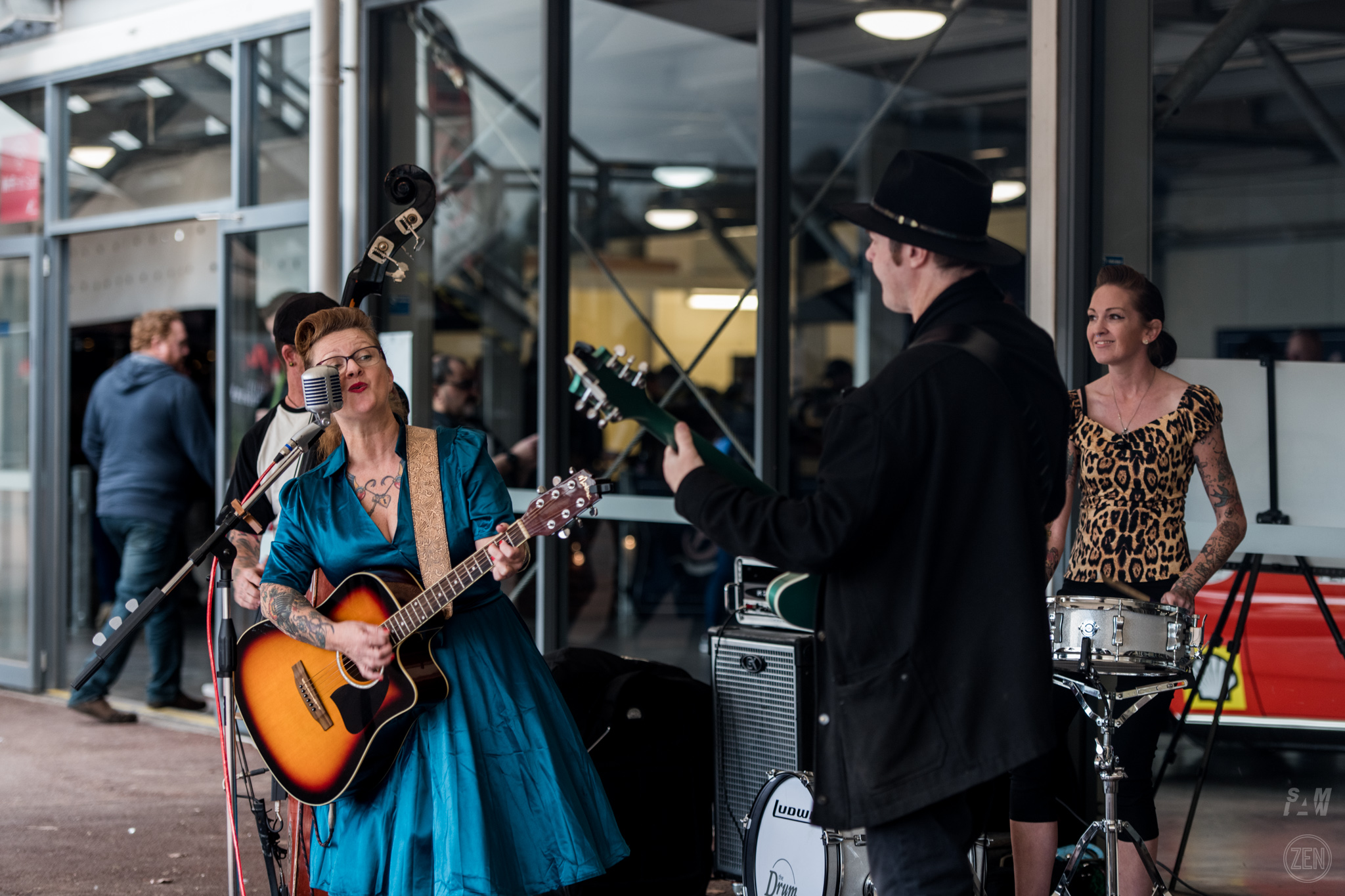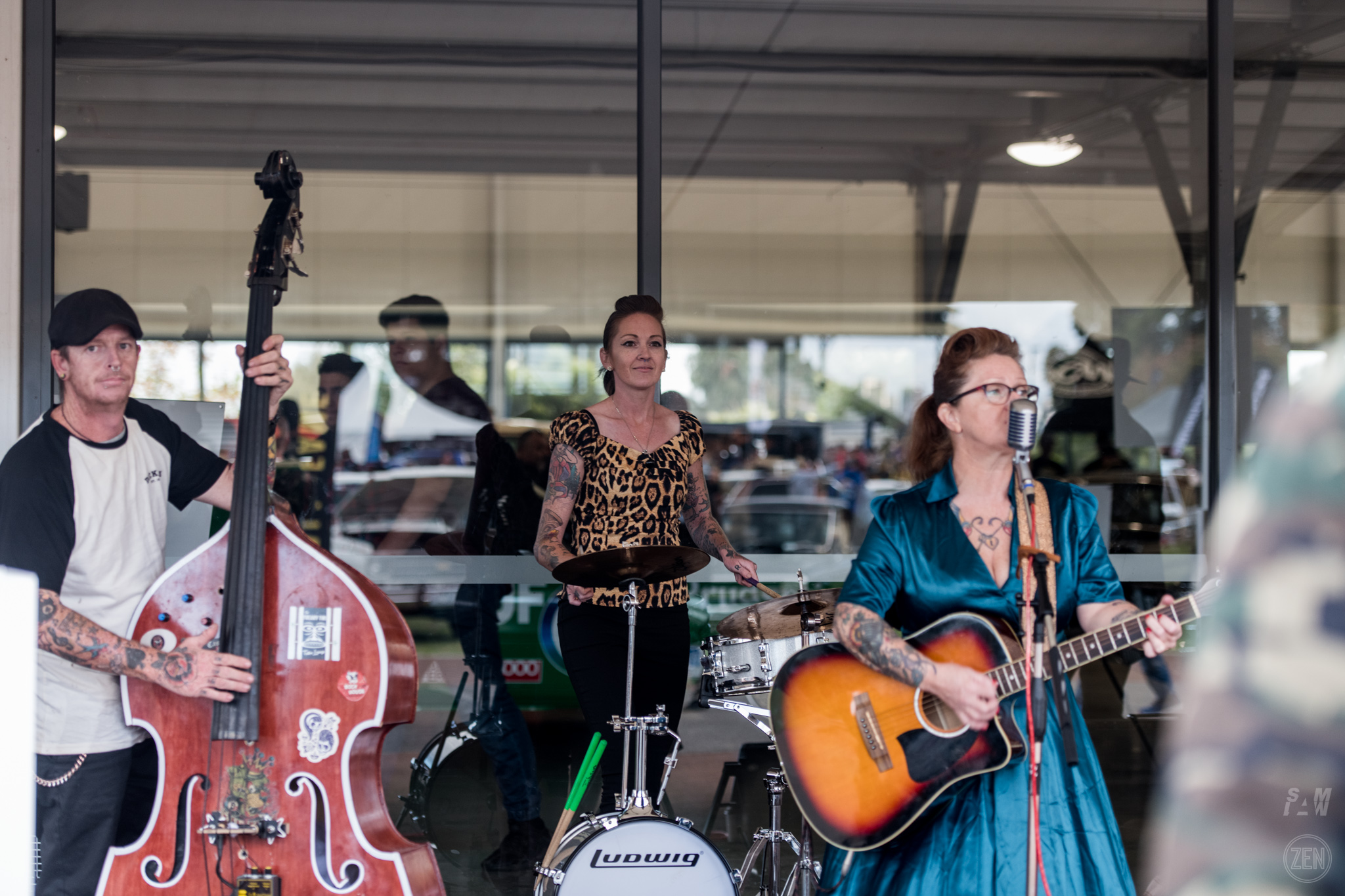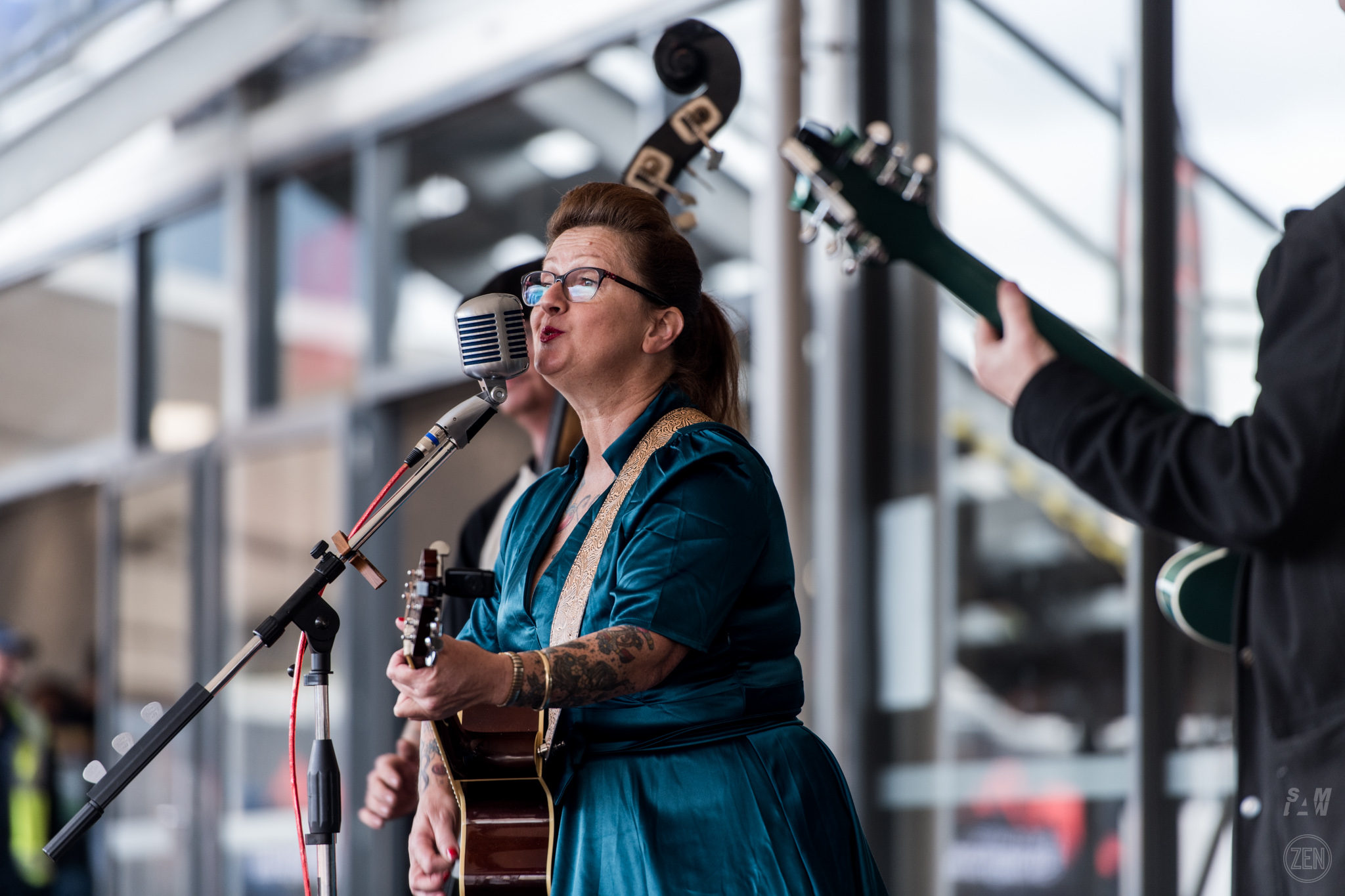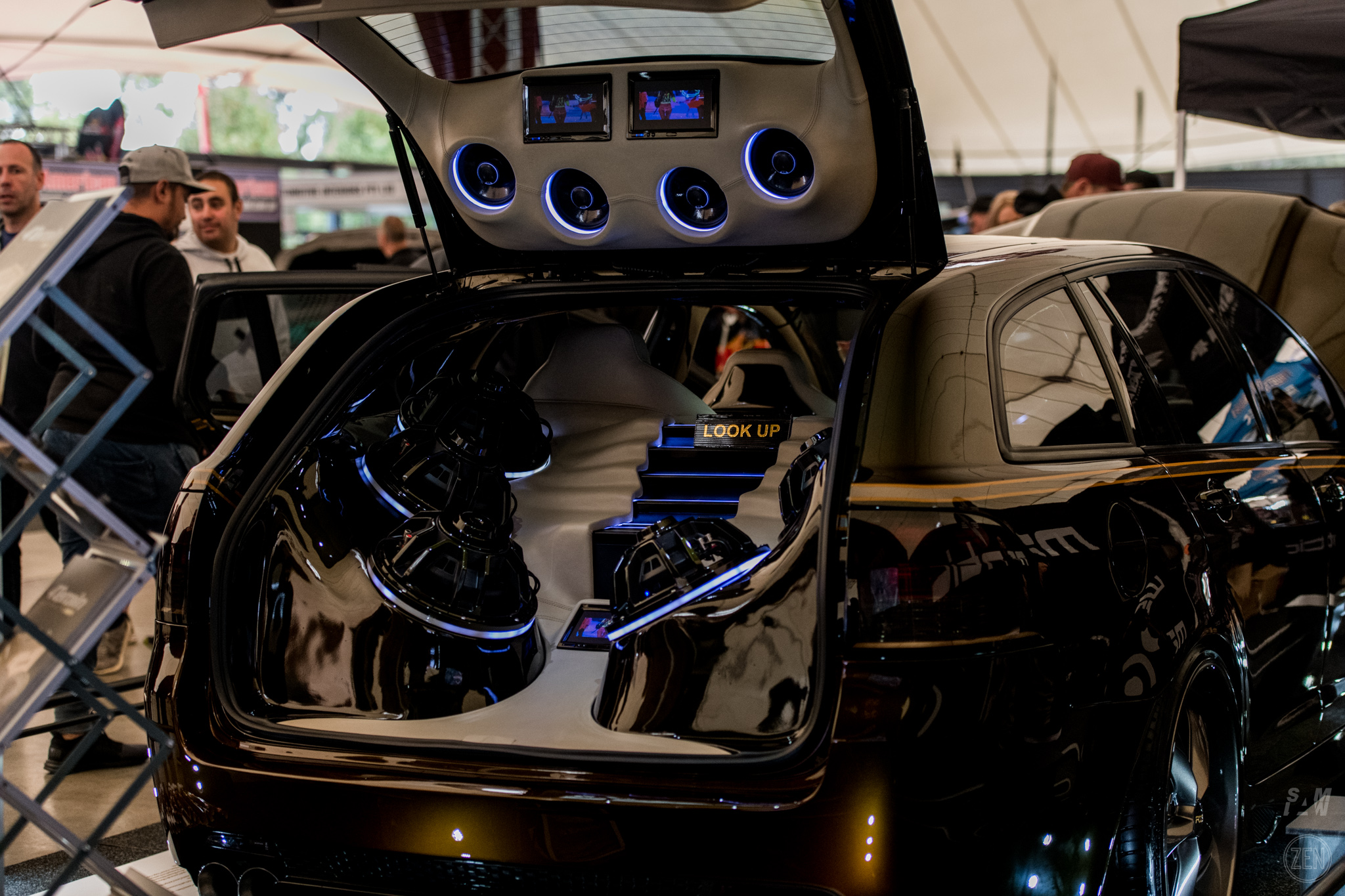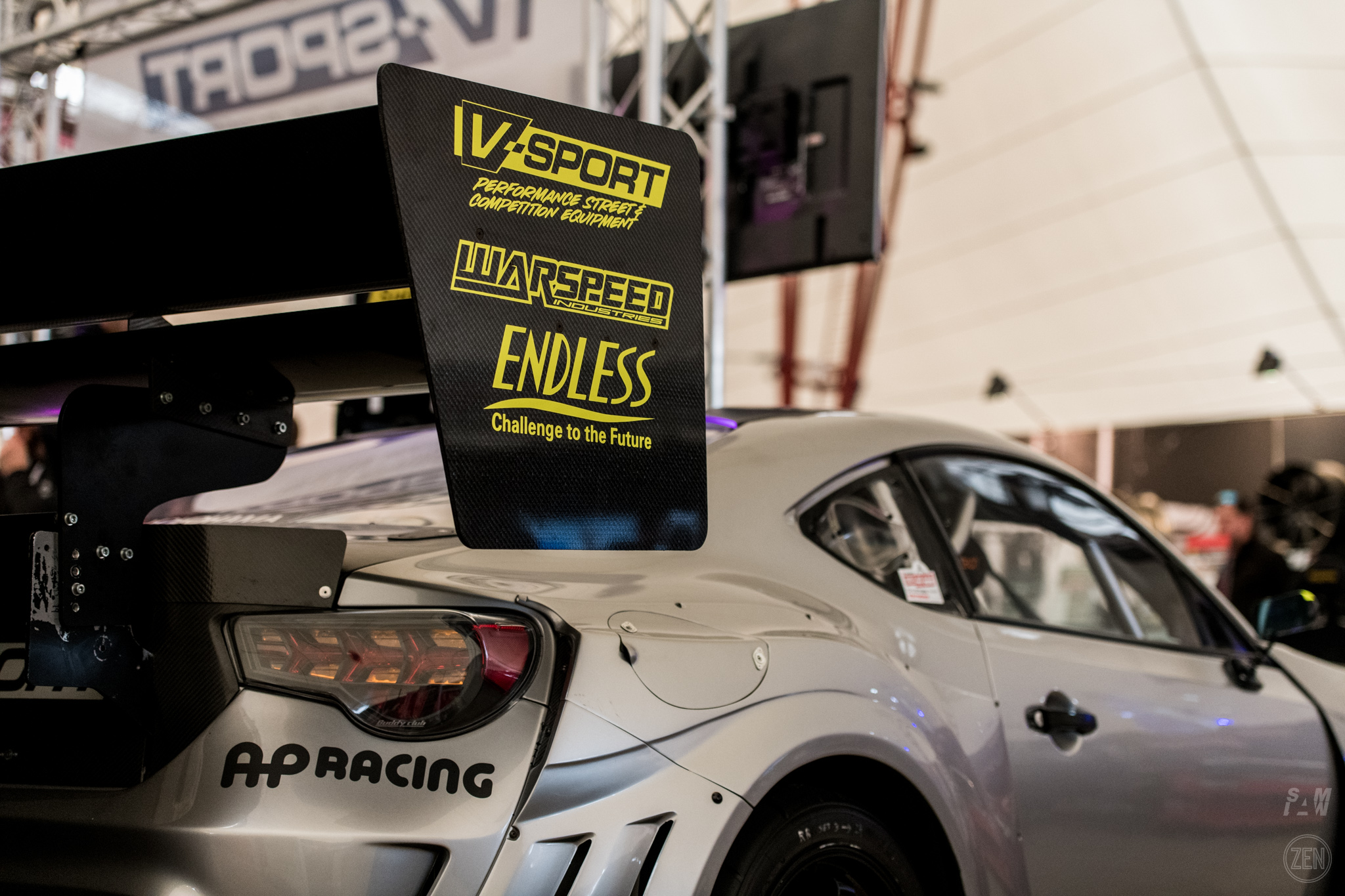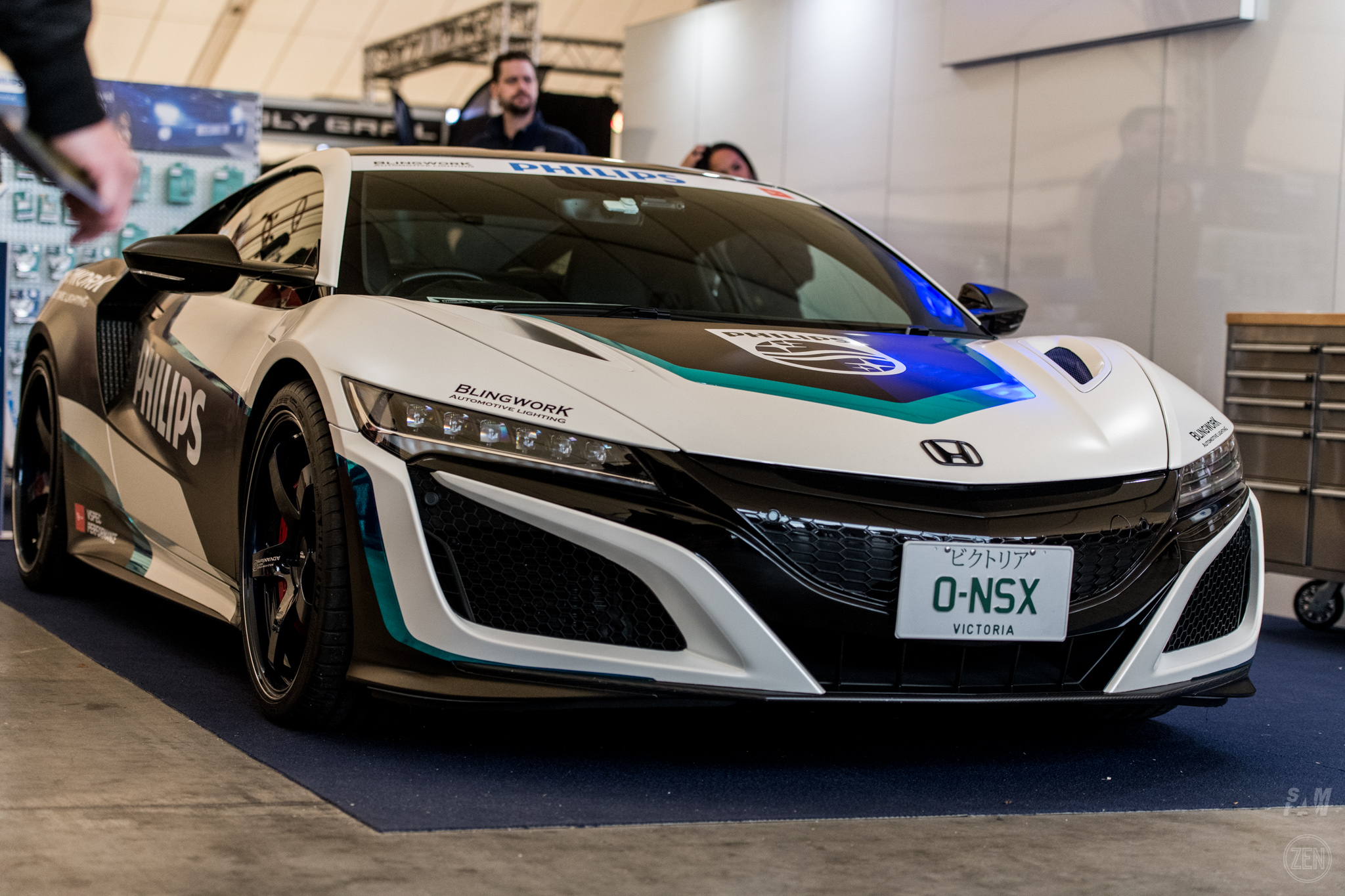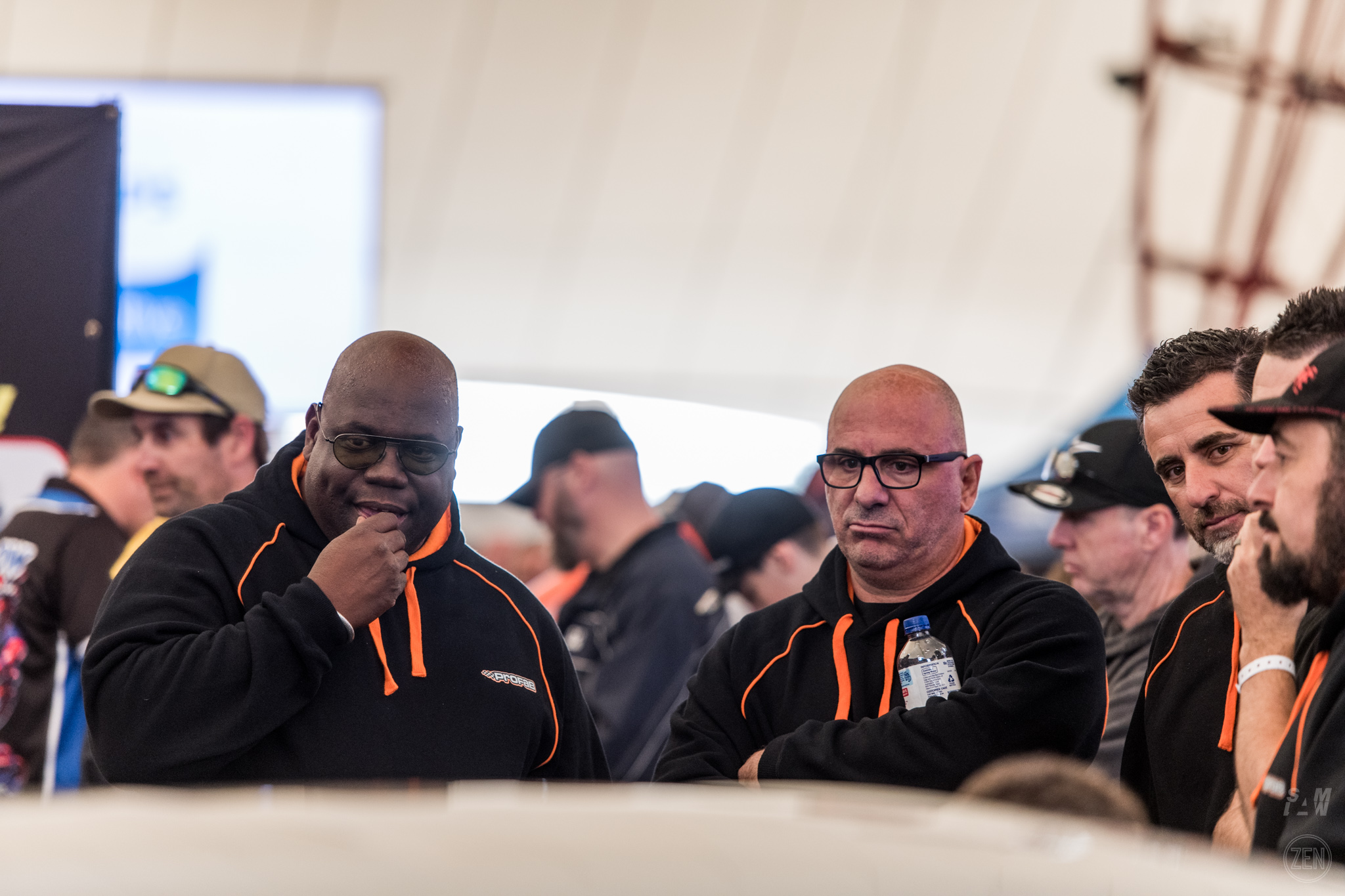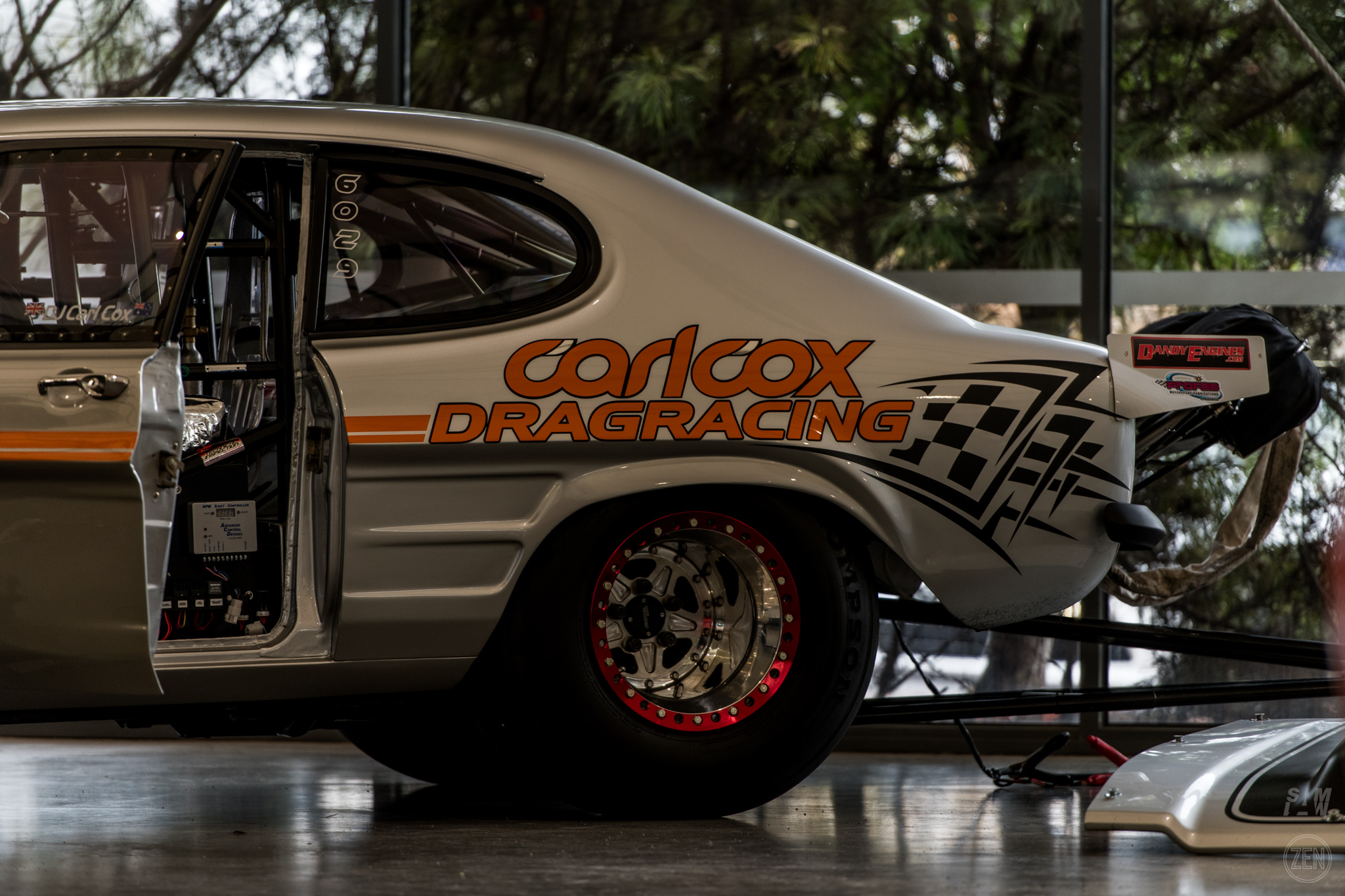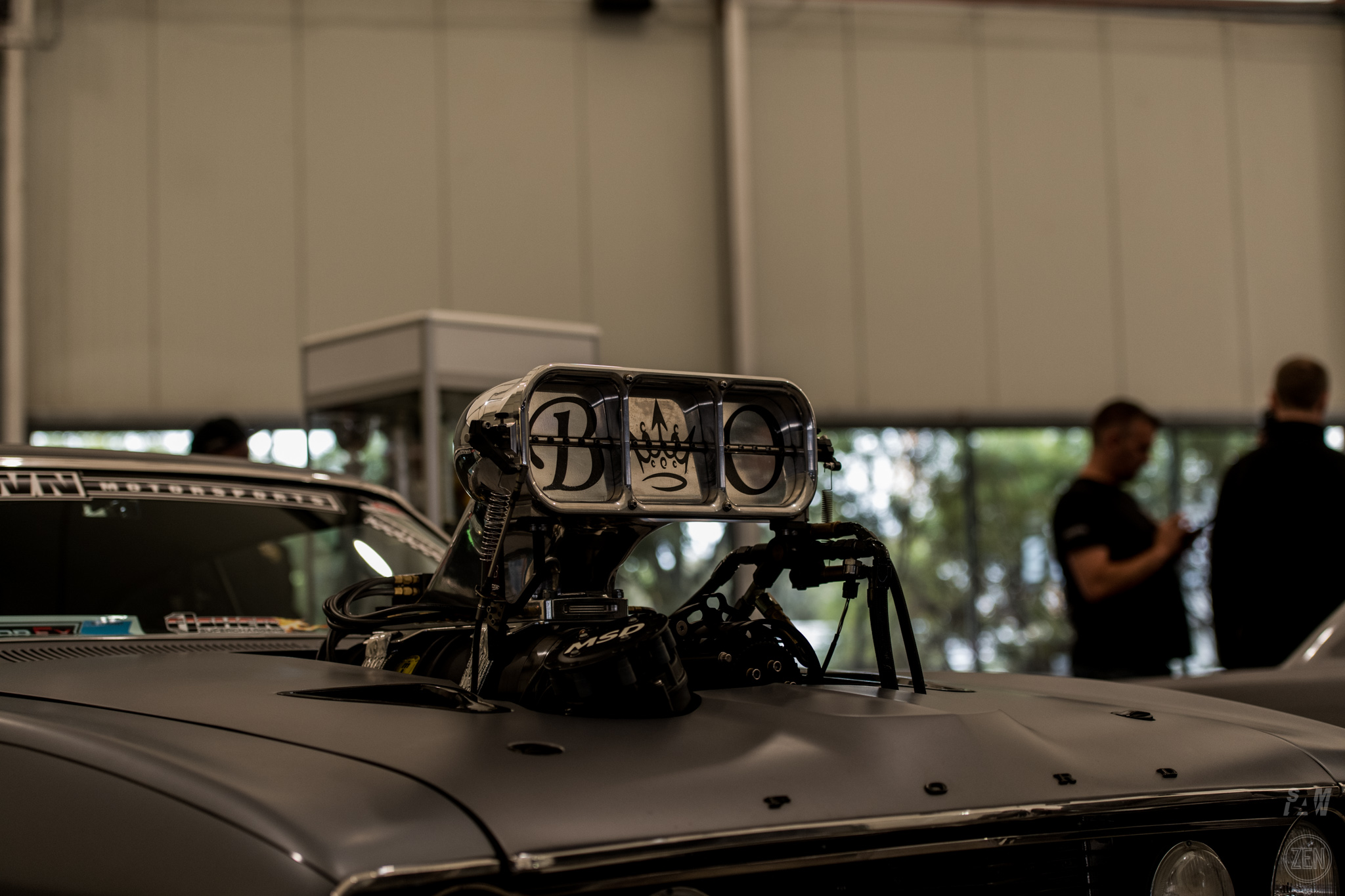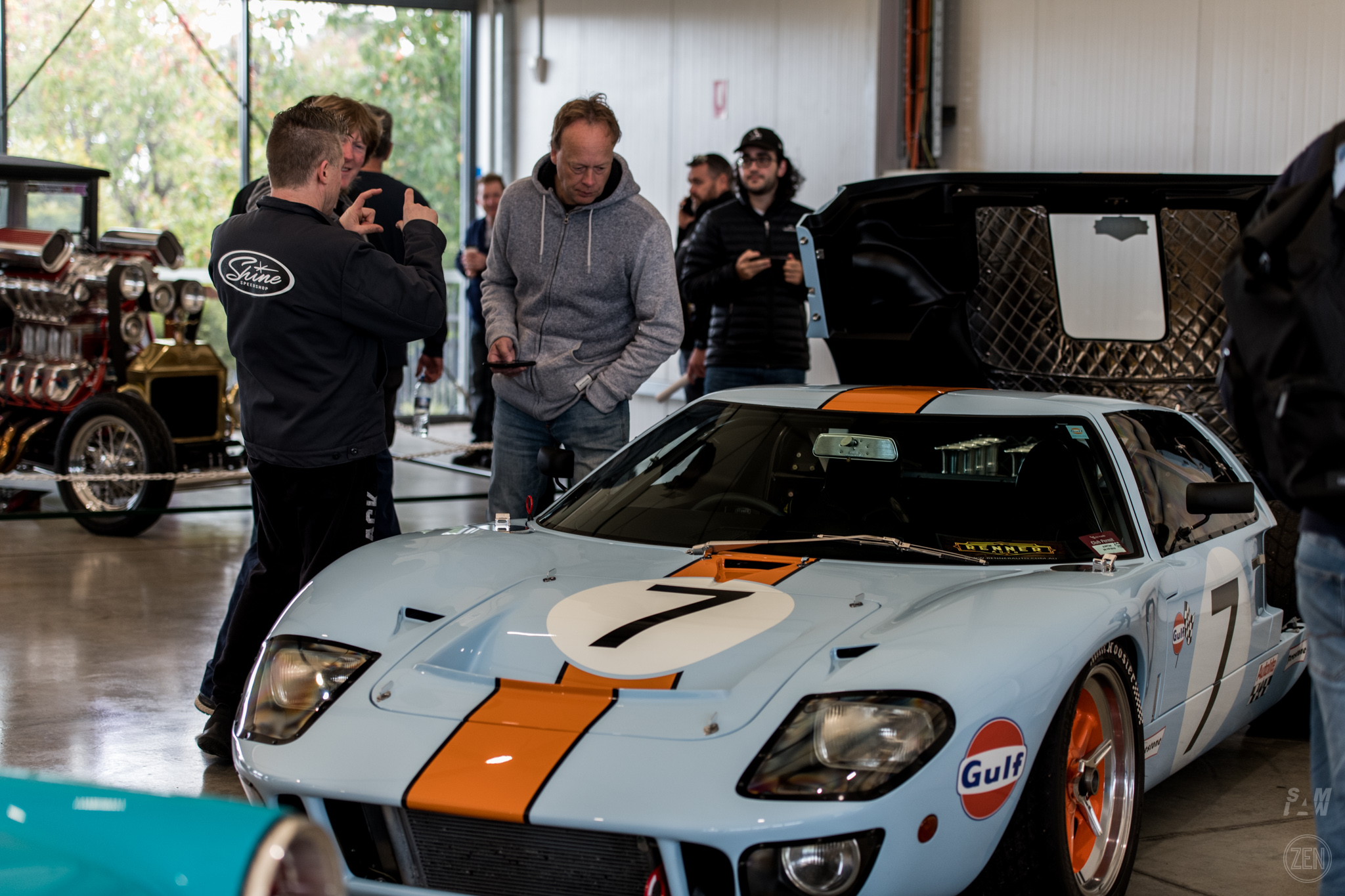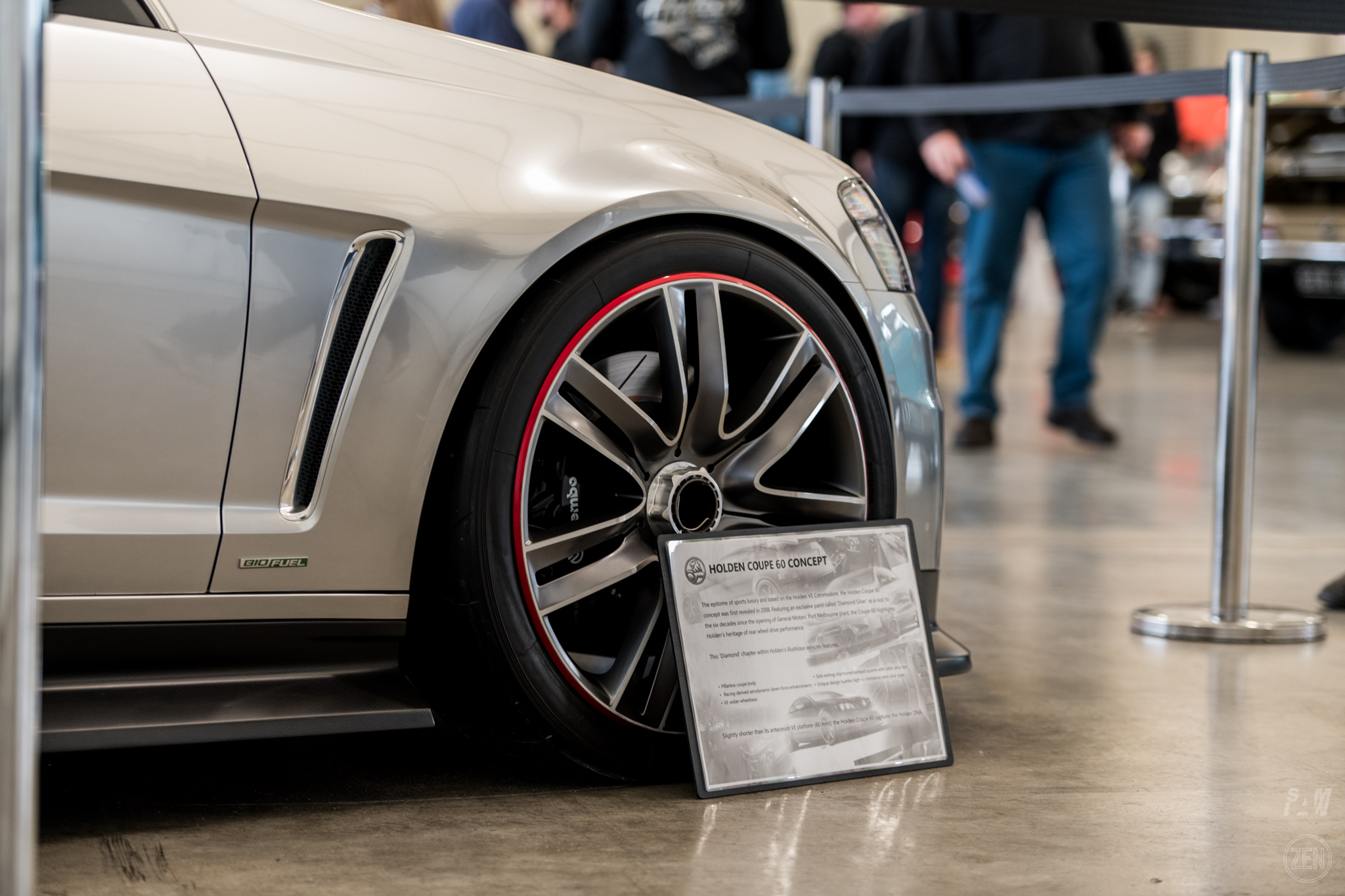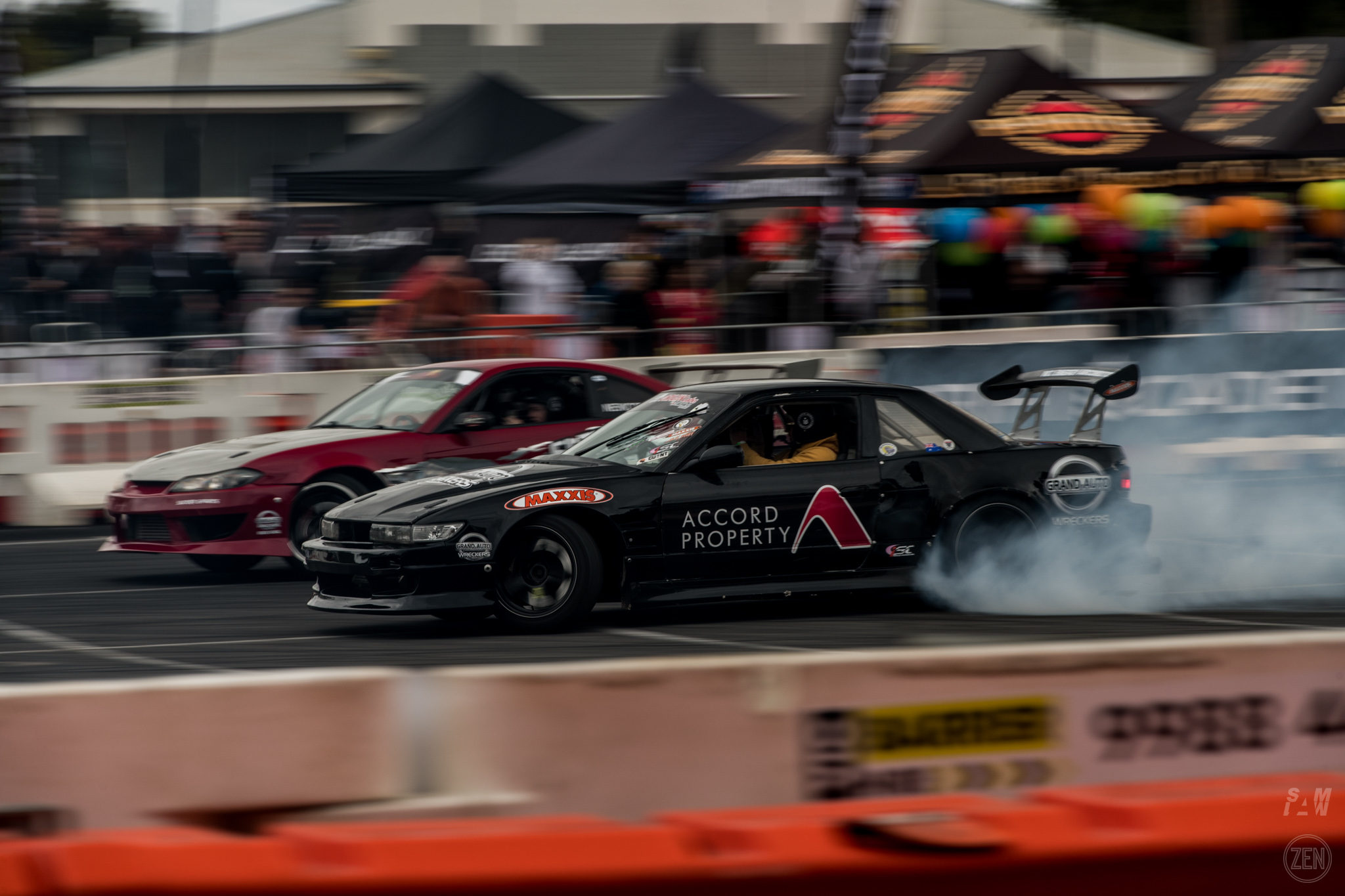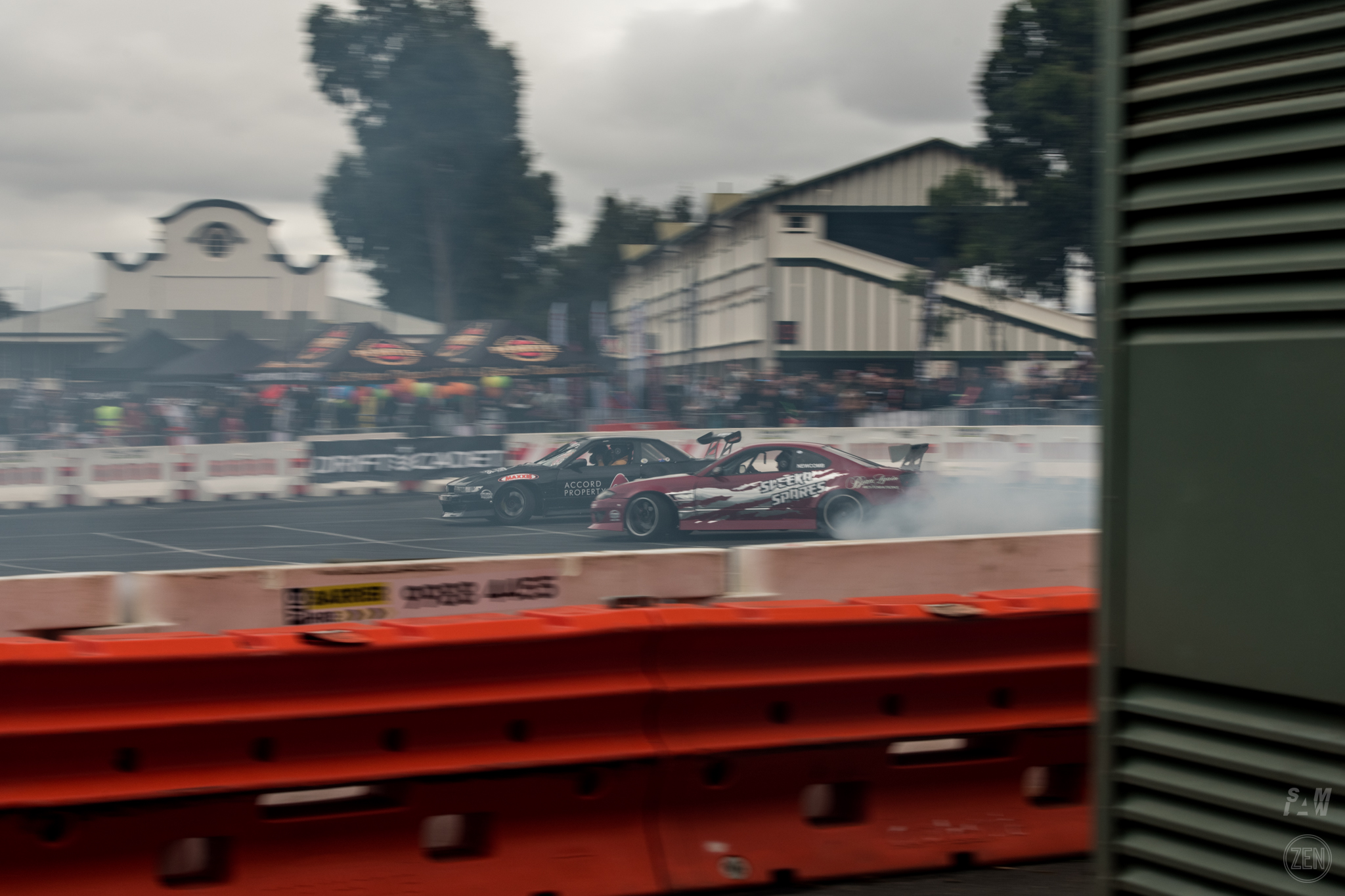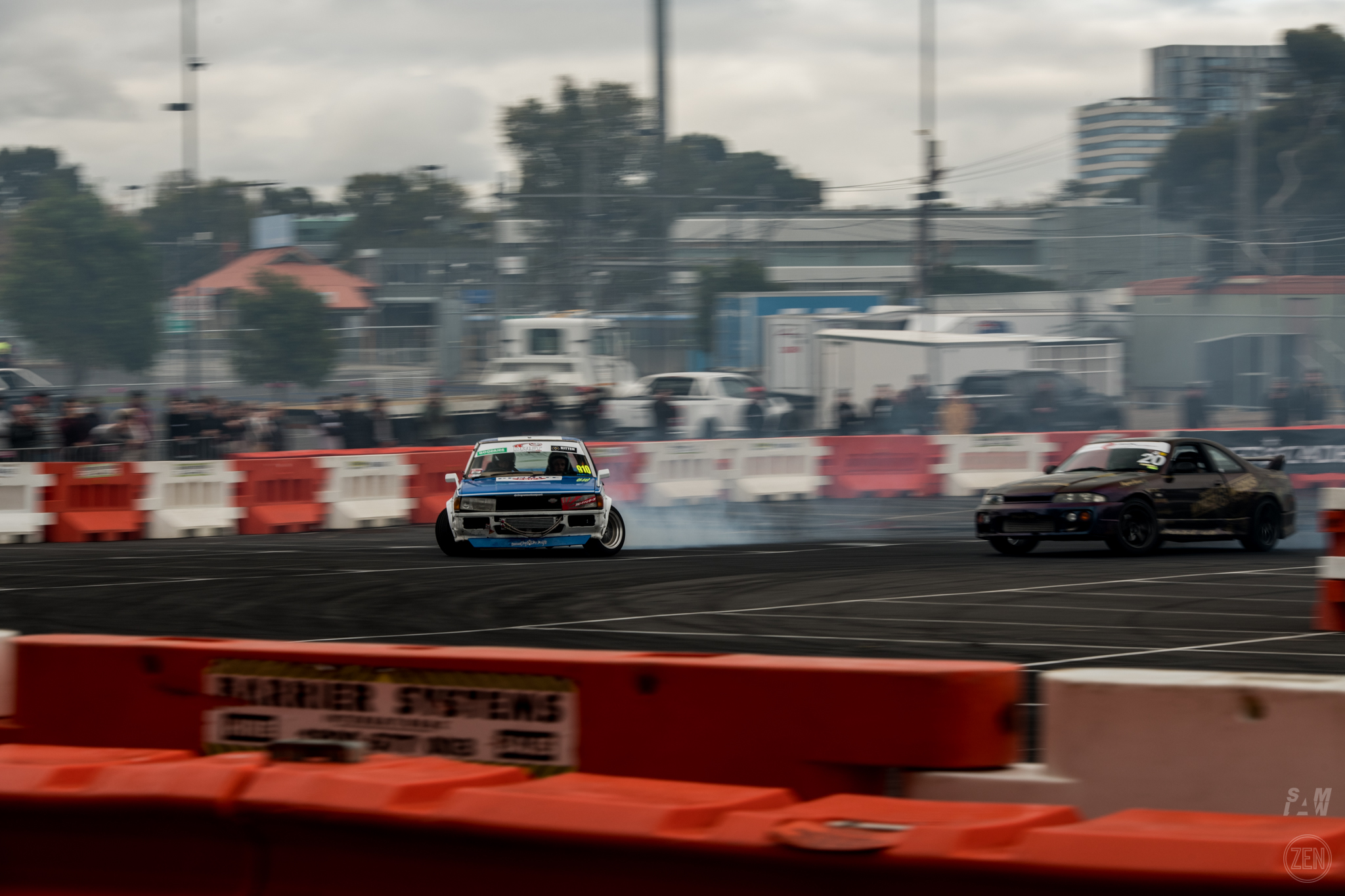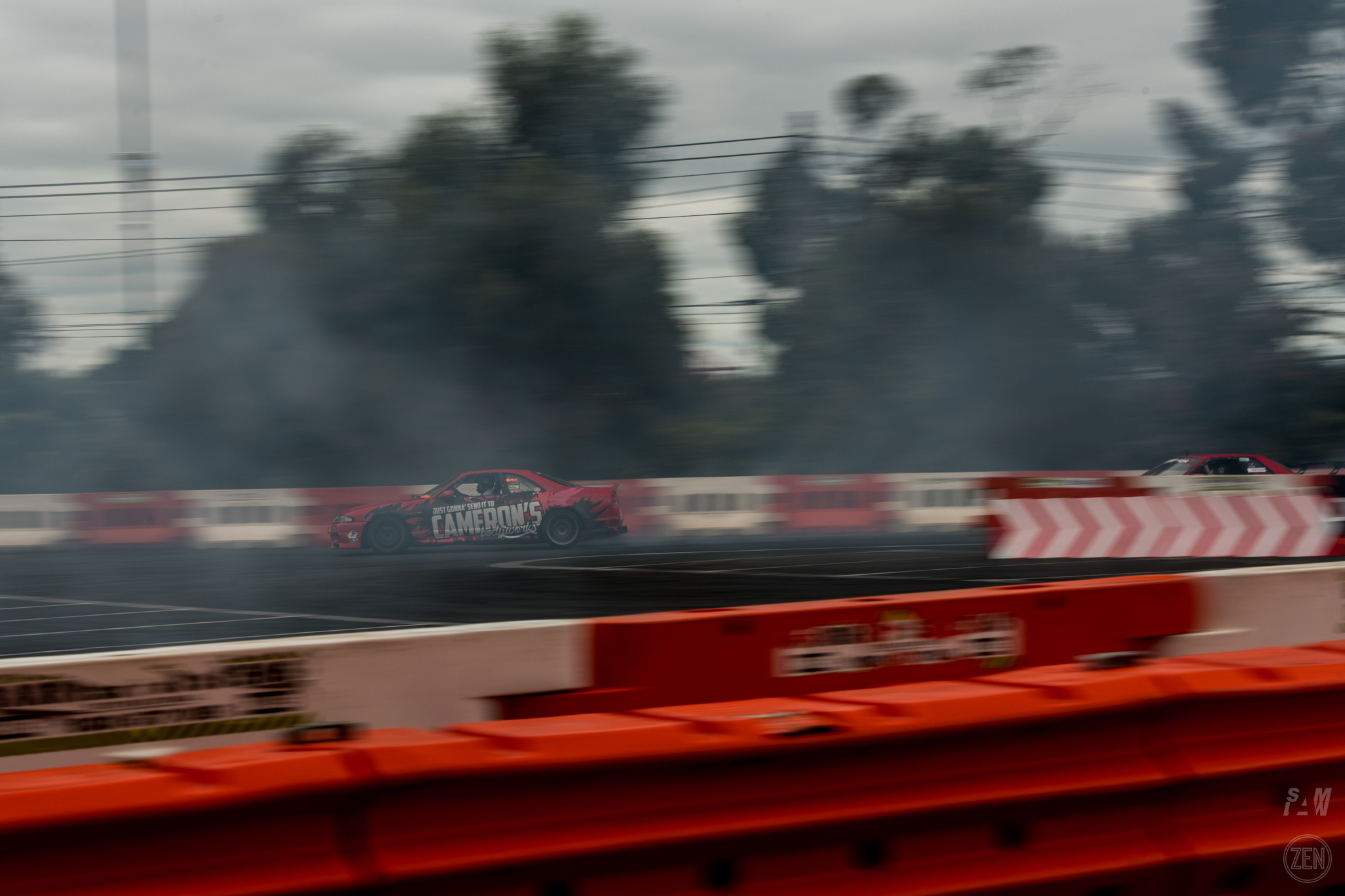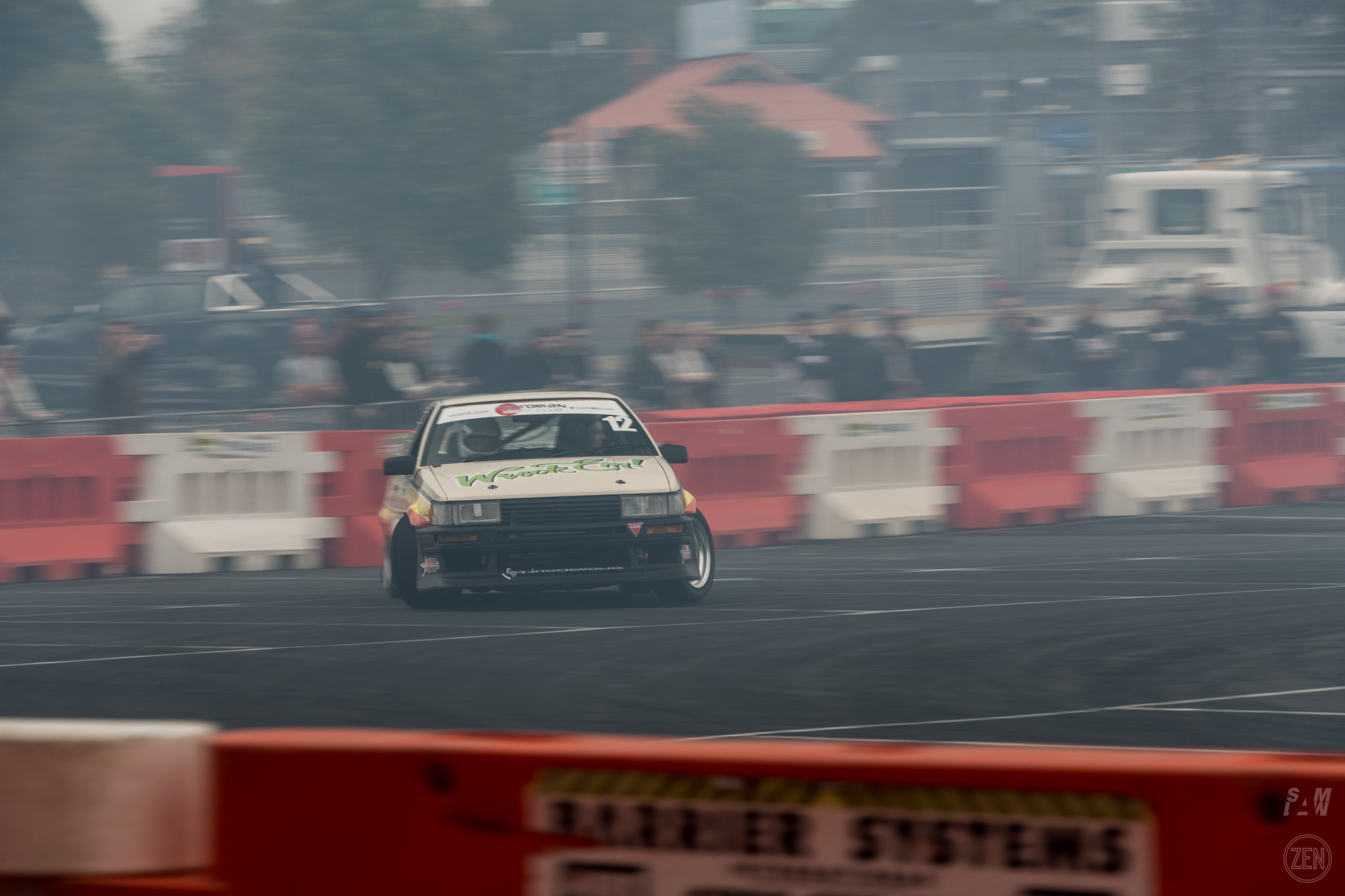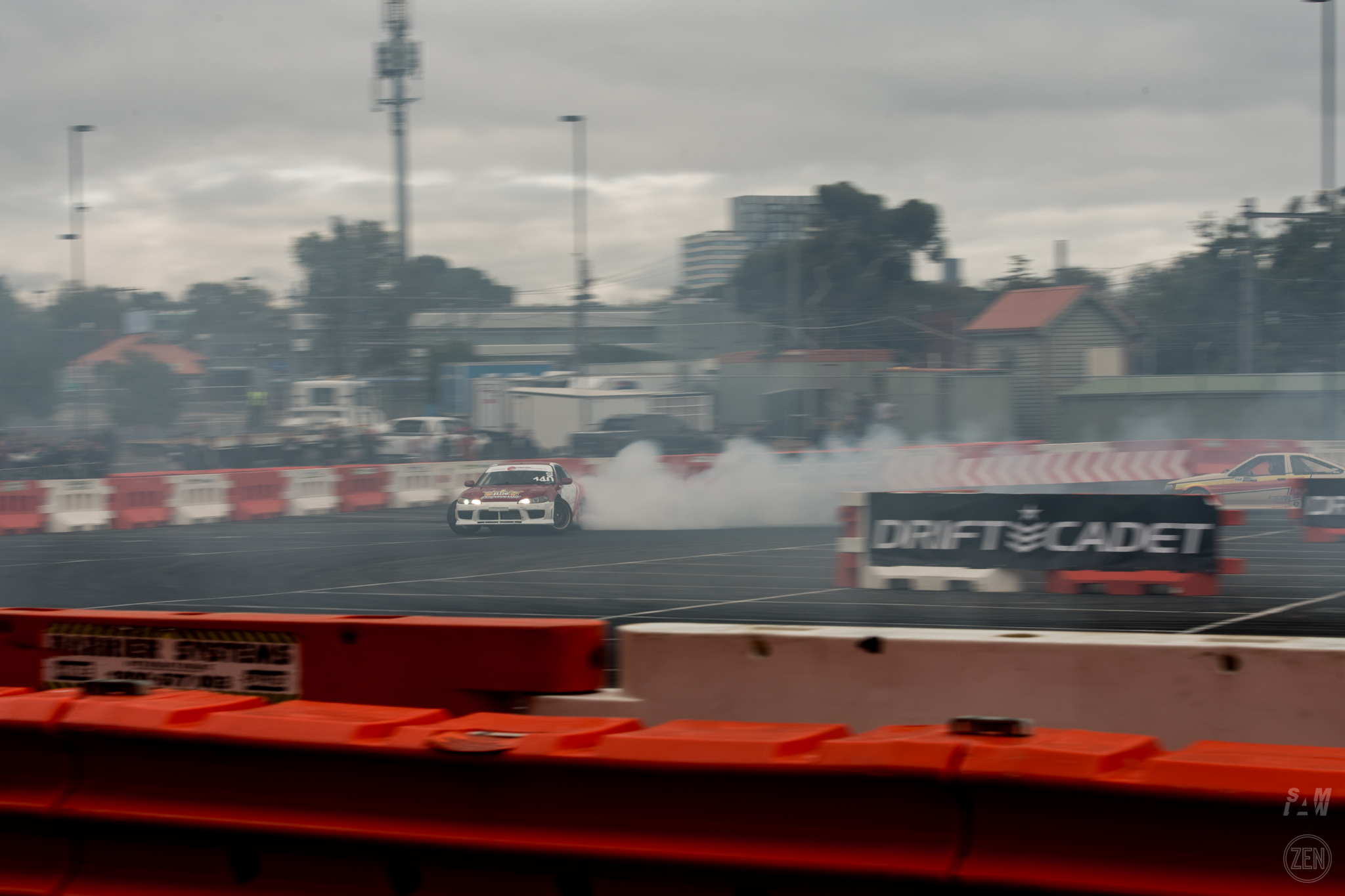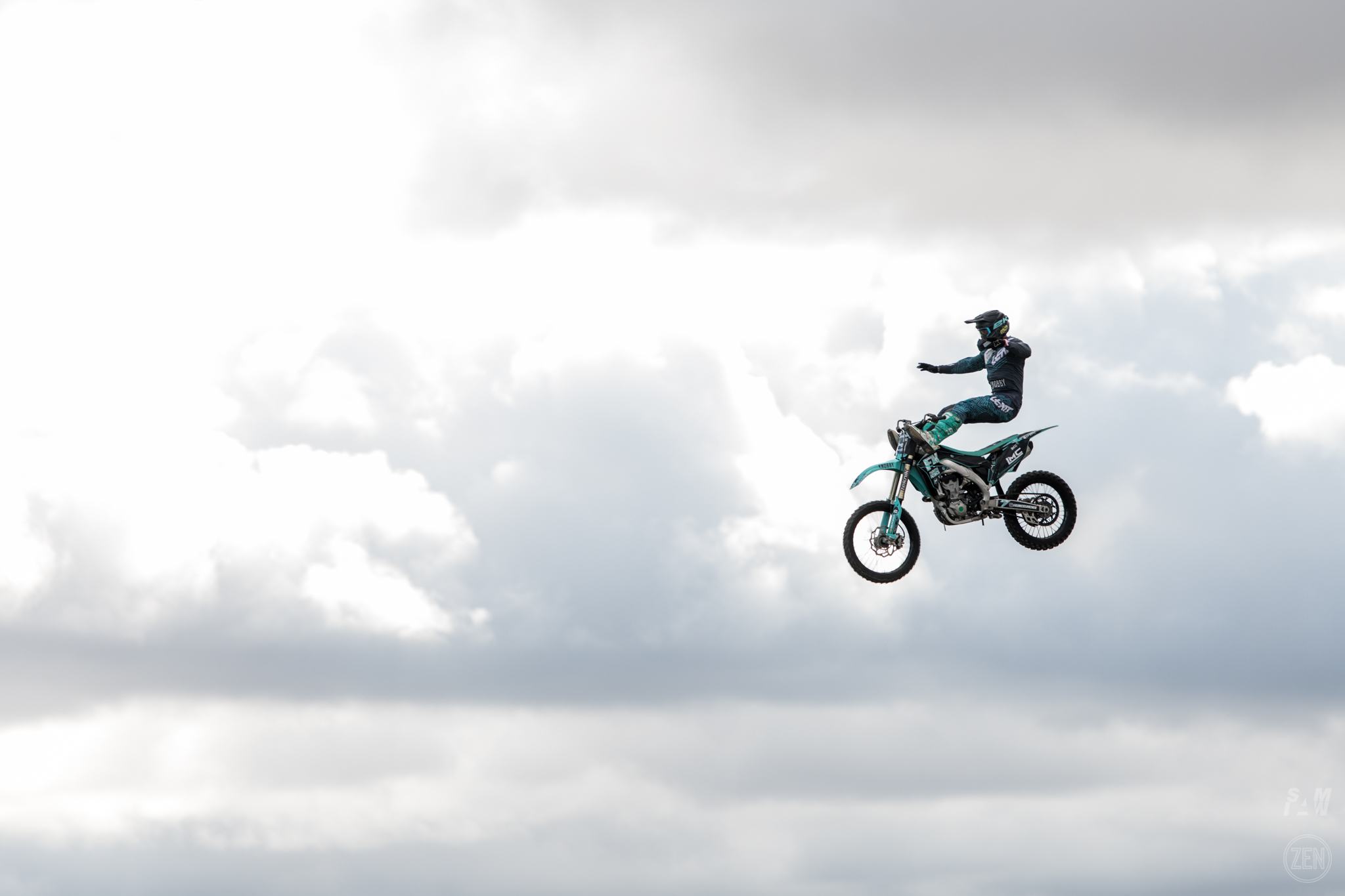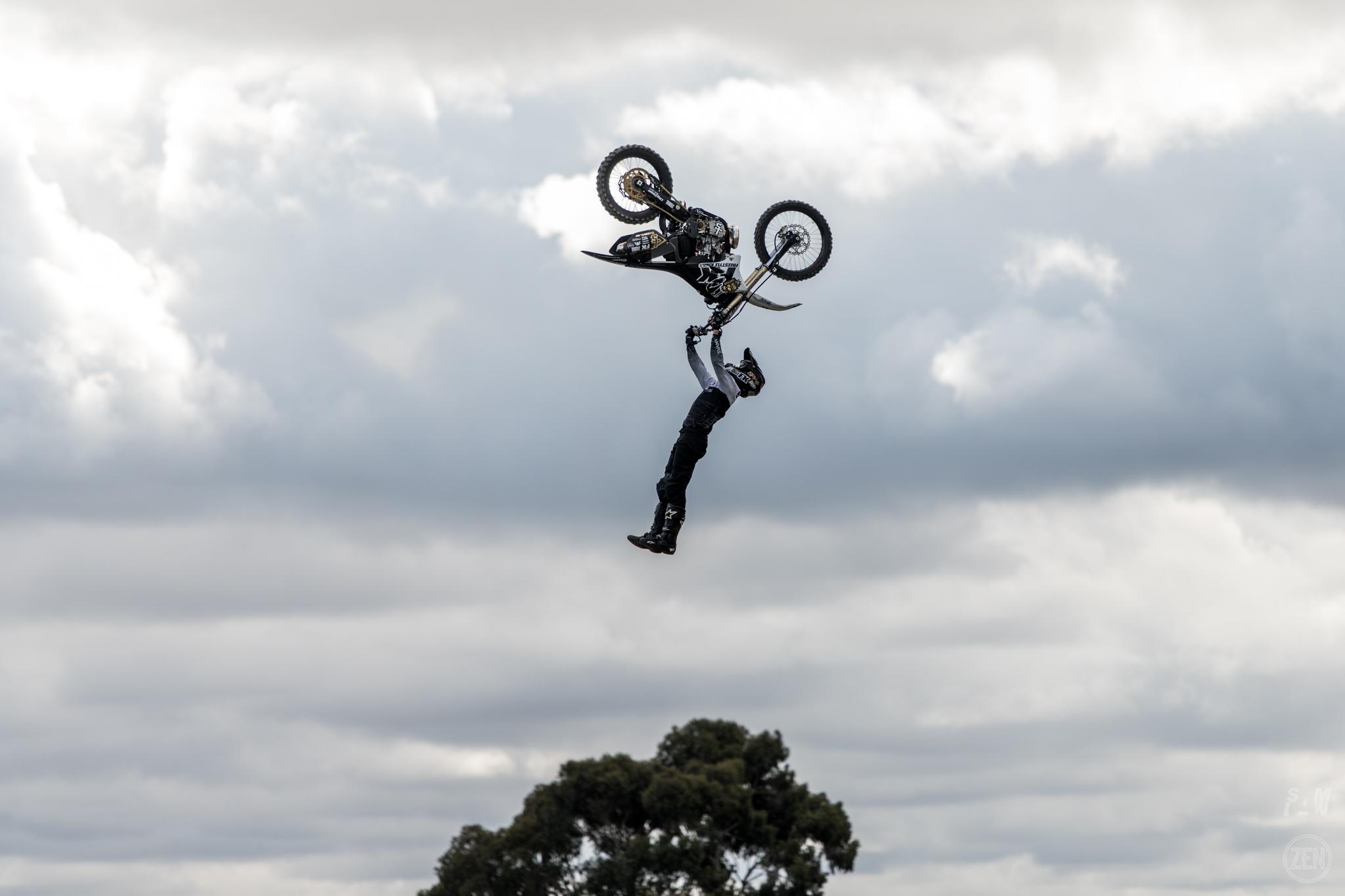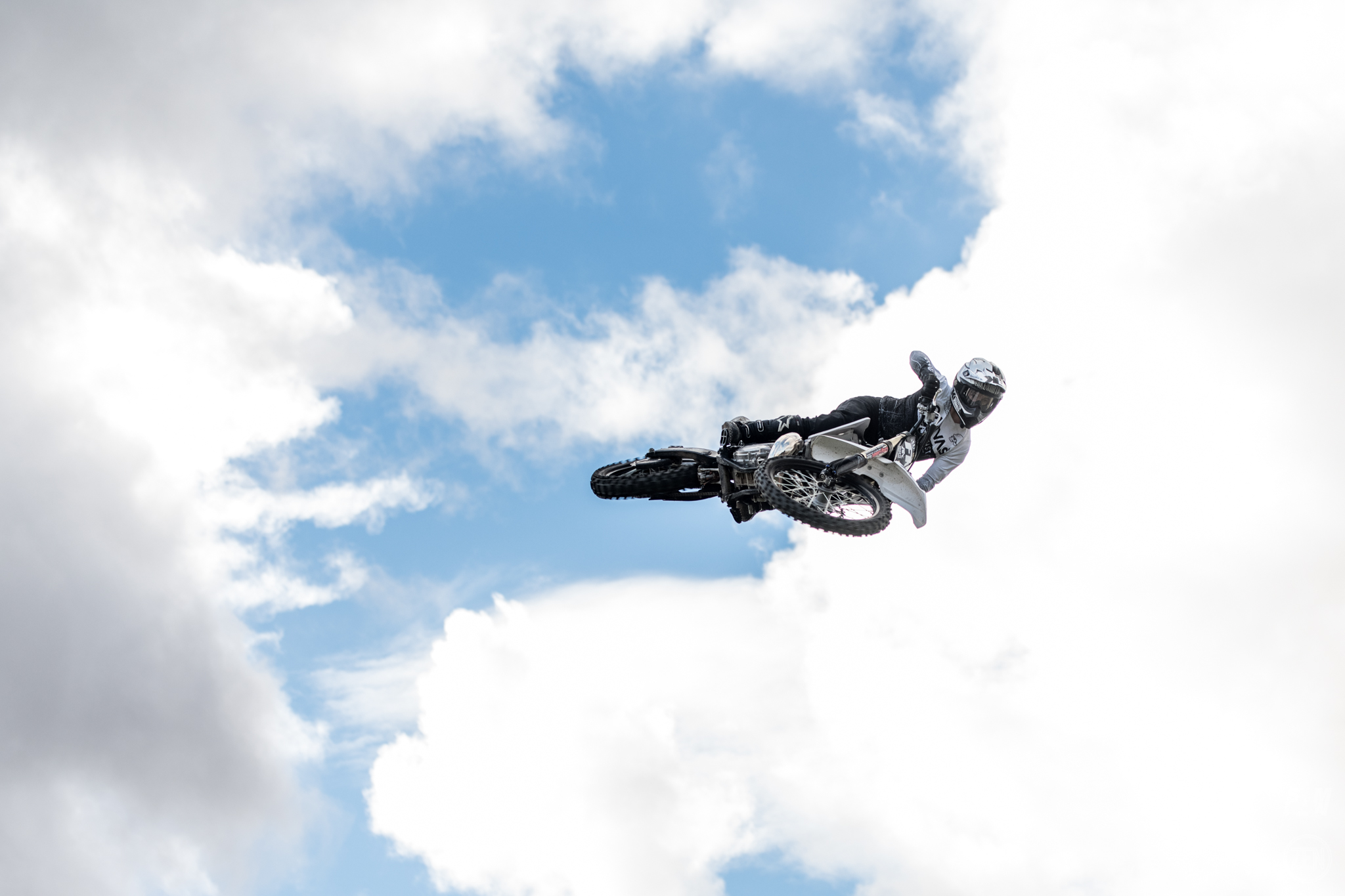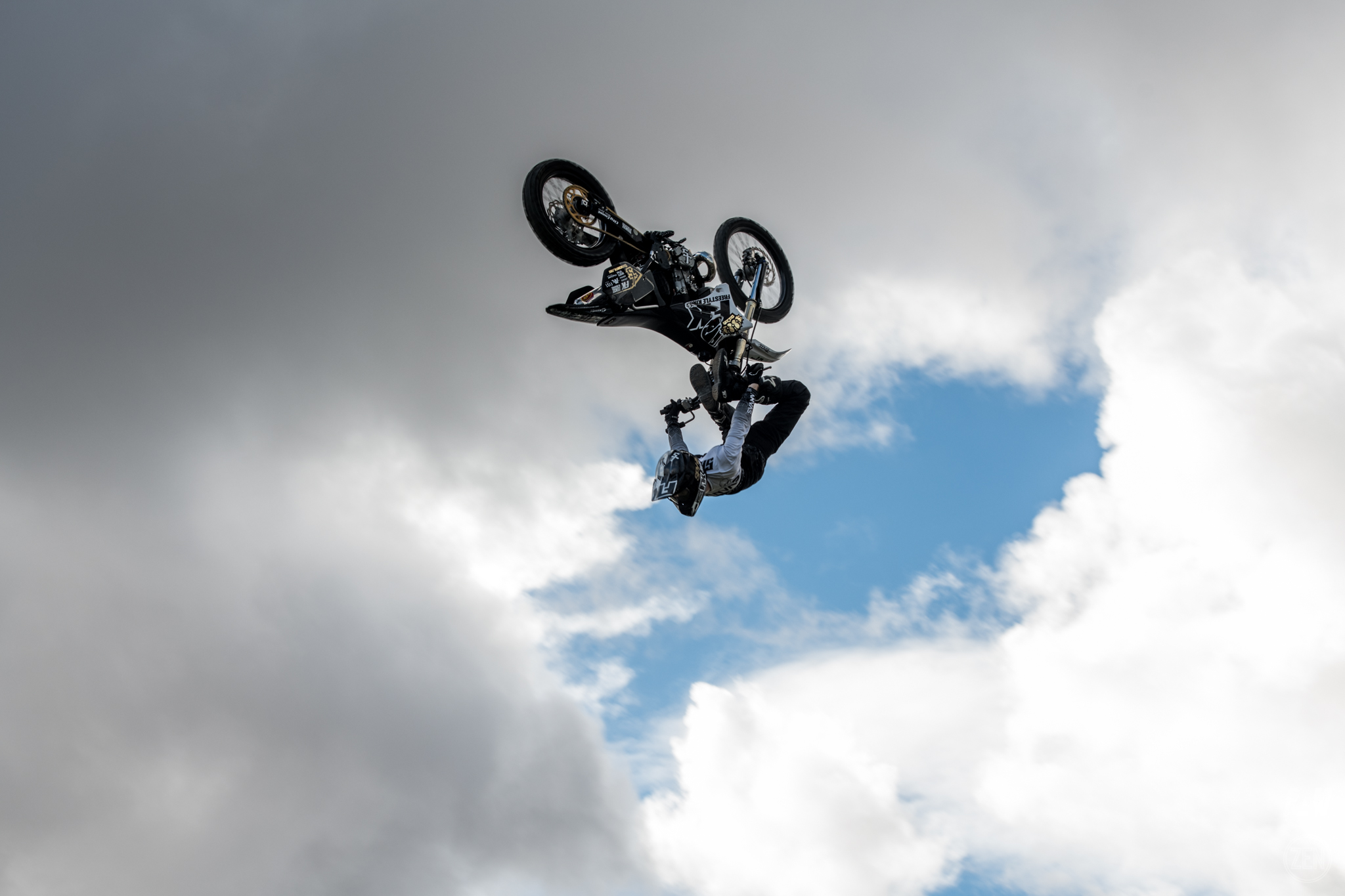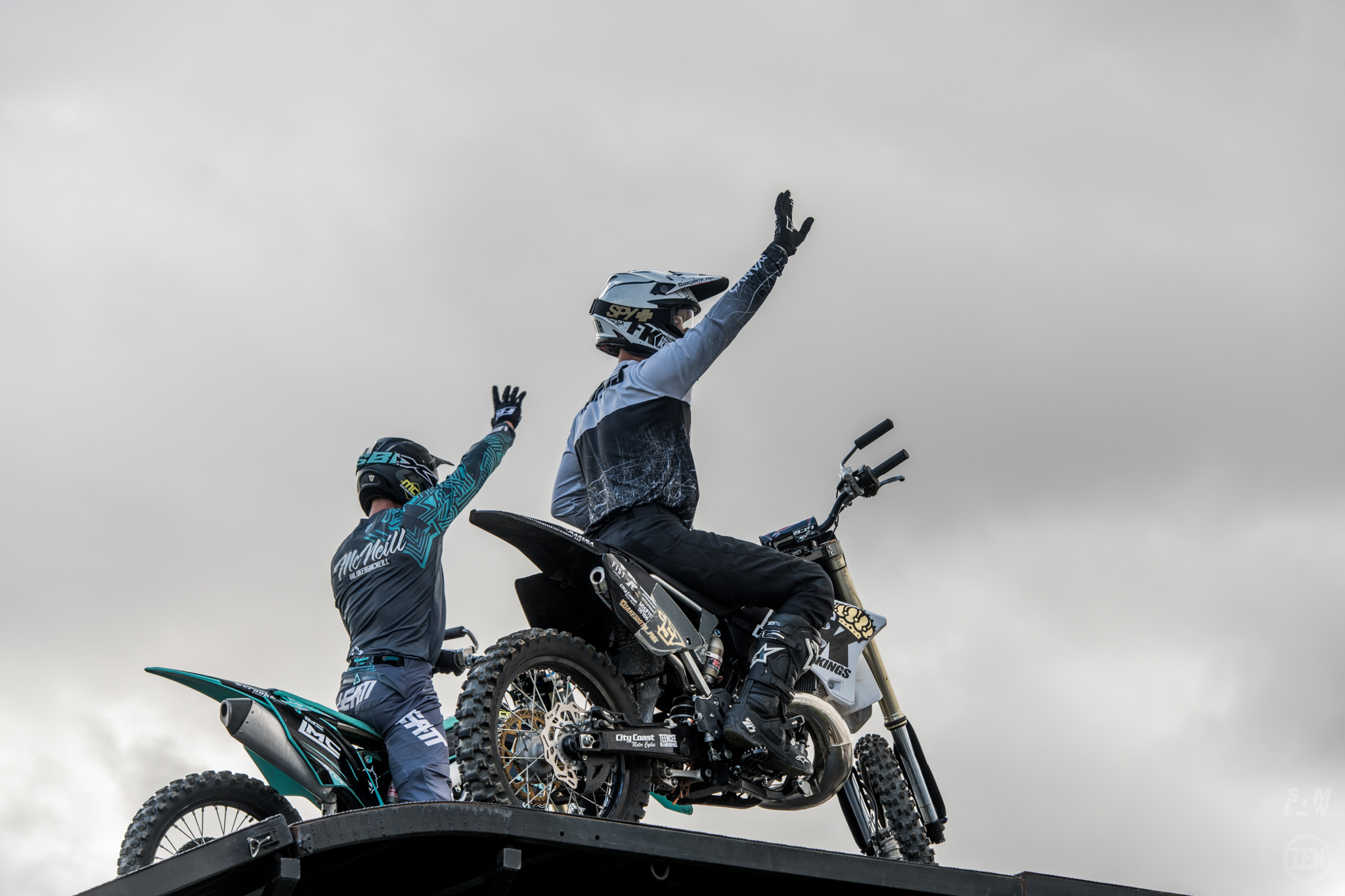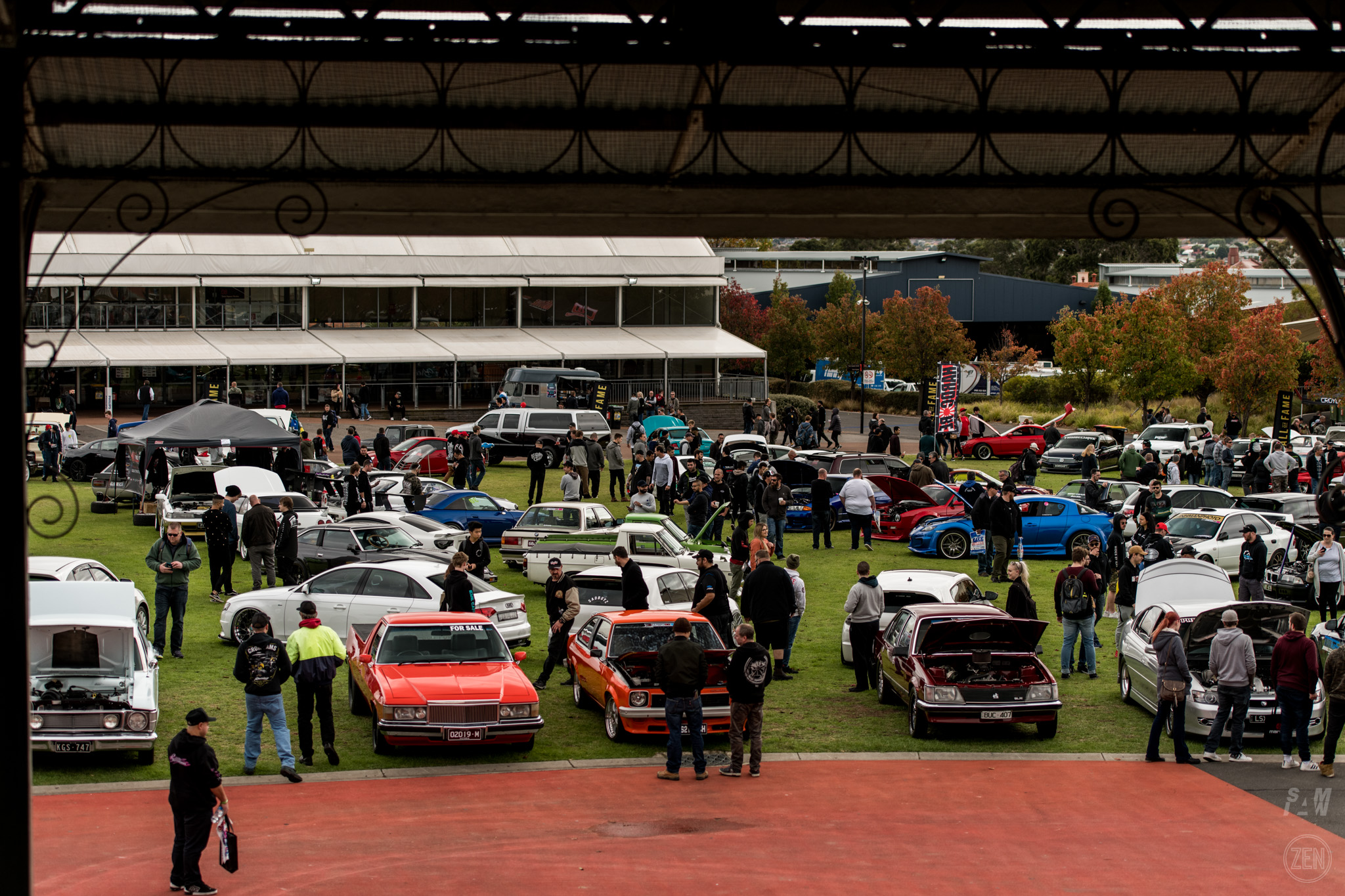 Chapter Three – SH Live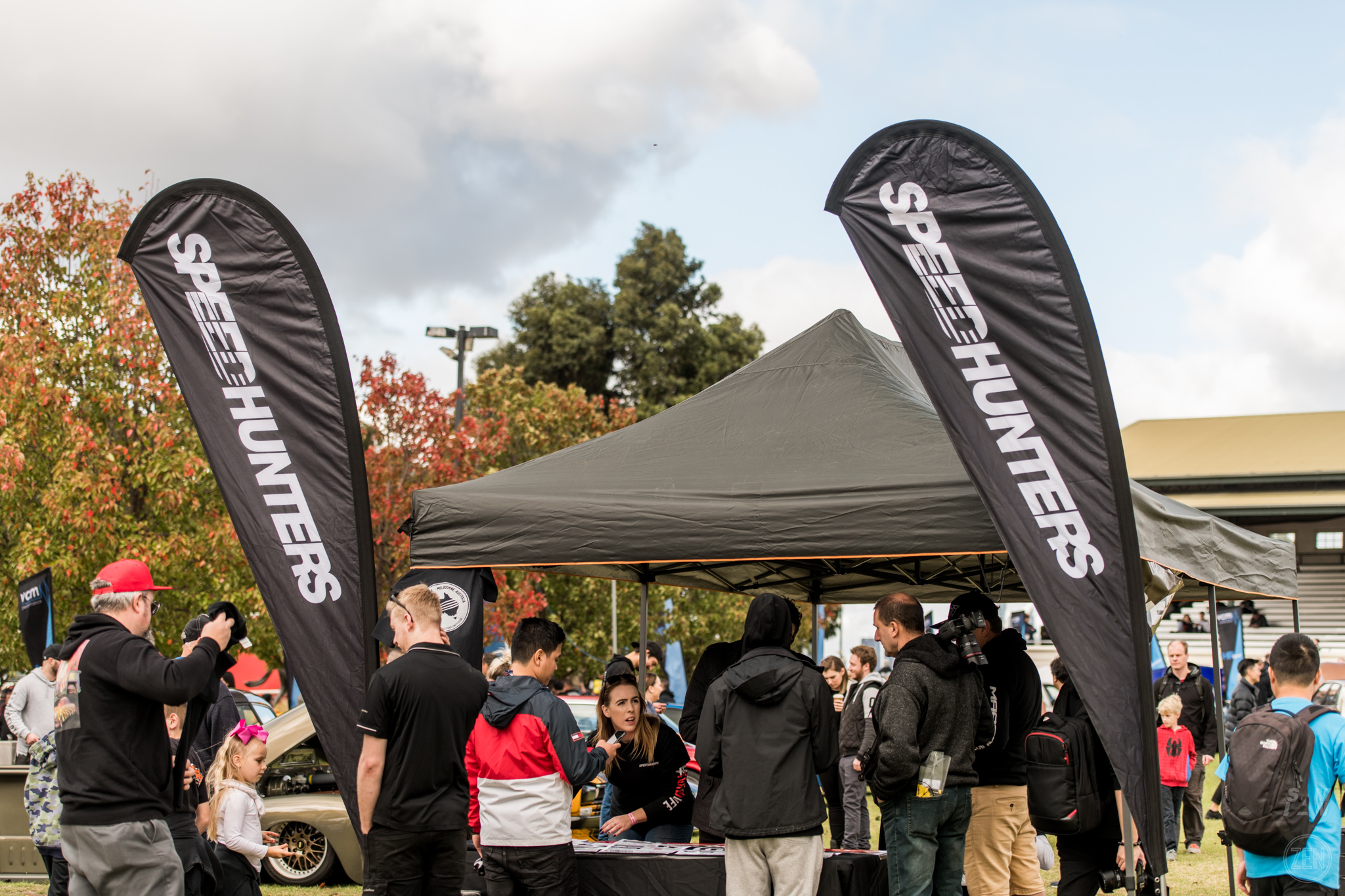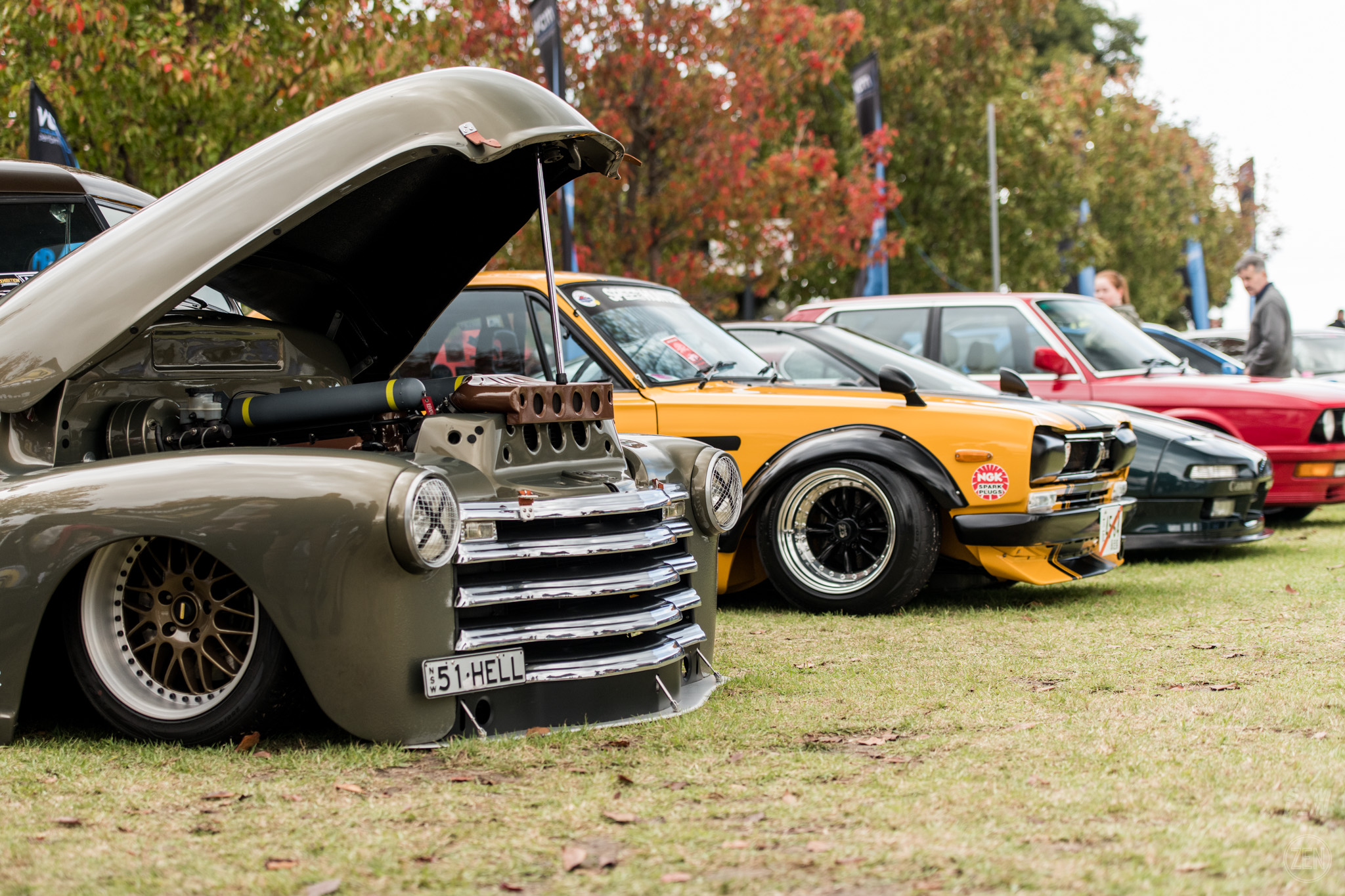 It was certainly great to see the diversity and variety of Live; where else can you see a 51 Chev sitting on the ground next to a bagged Hakosuka?  Or the proud Australian colours of green and gold represented on a simply modified GT86 next to a crazy drift spec S13 Silvia.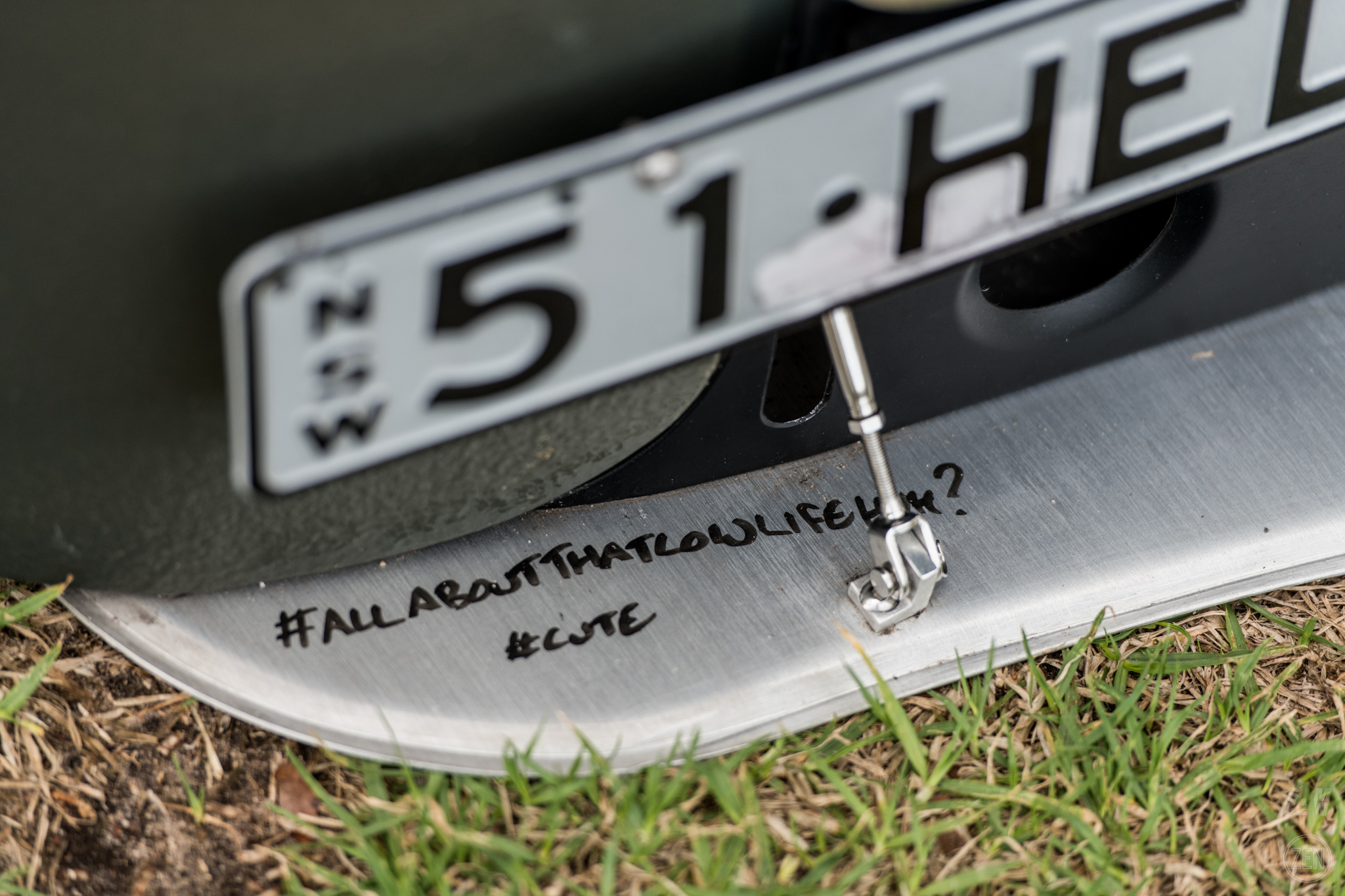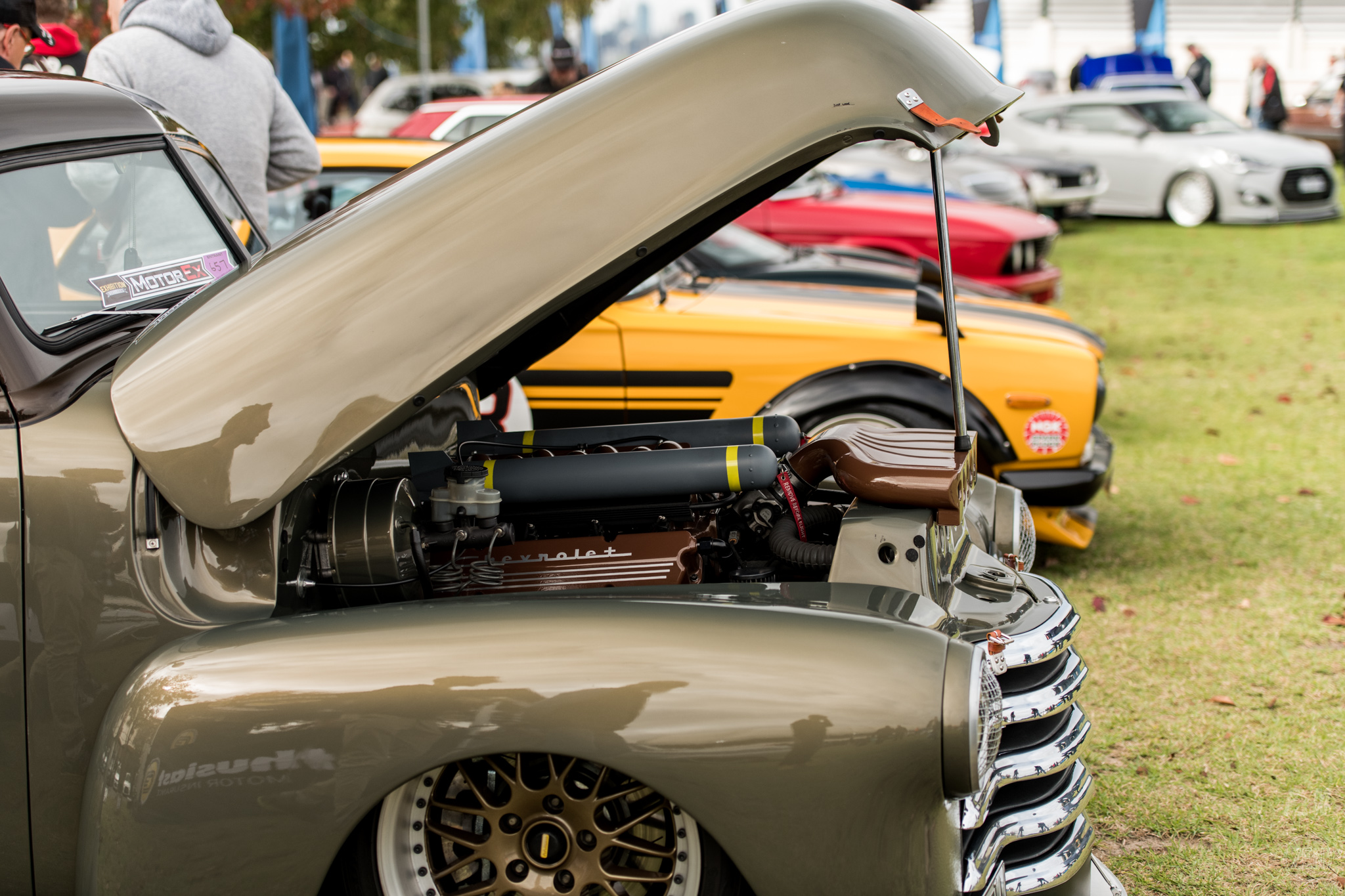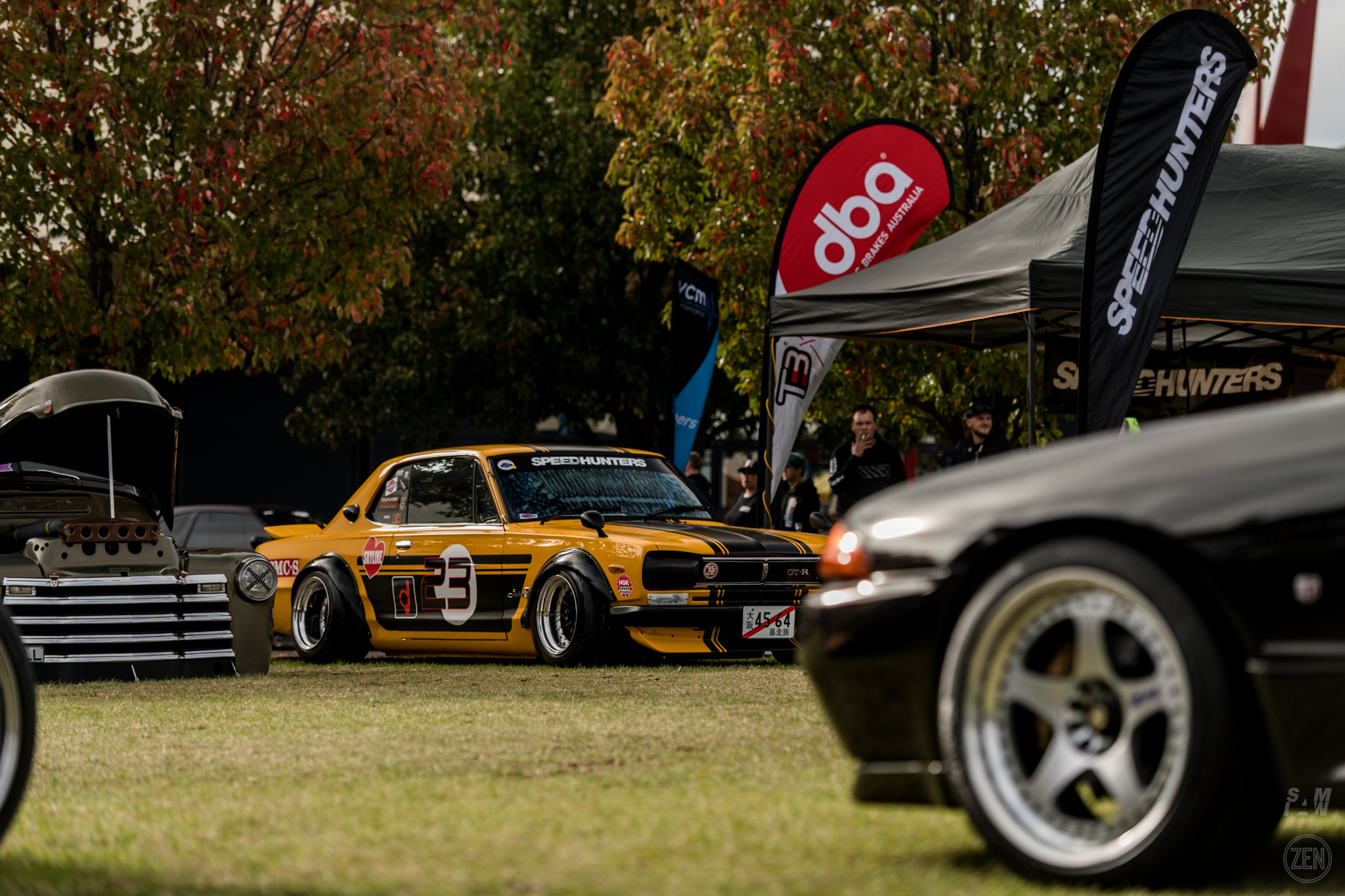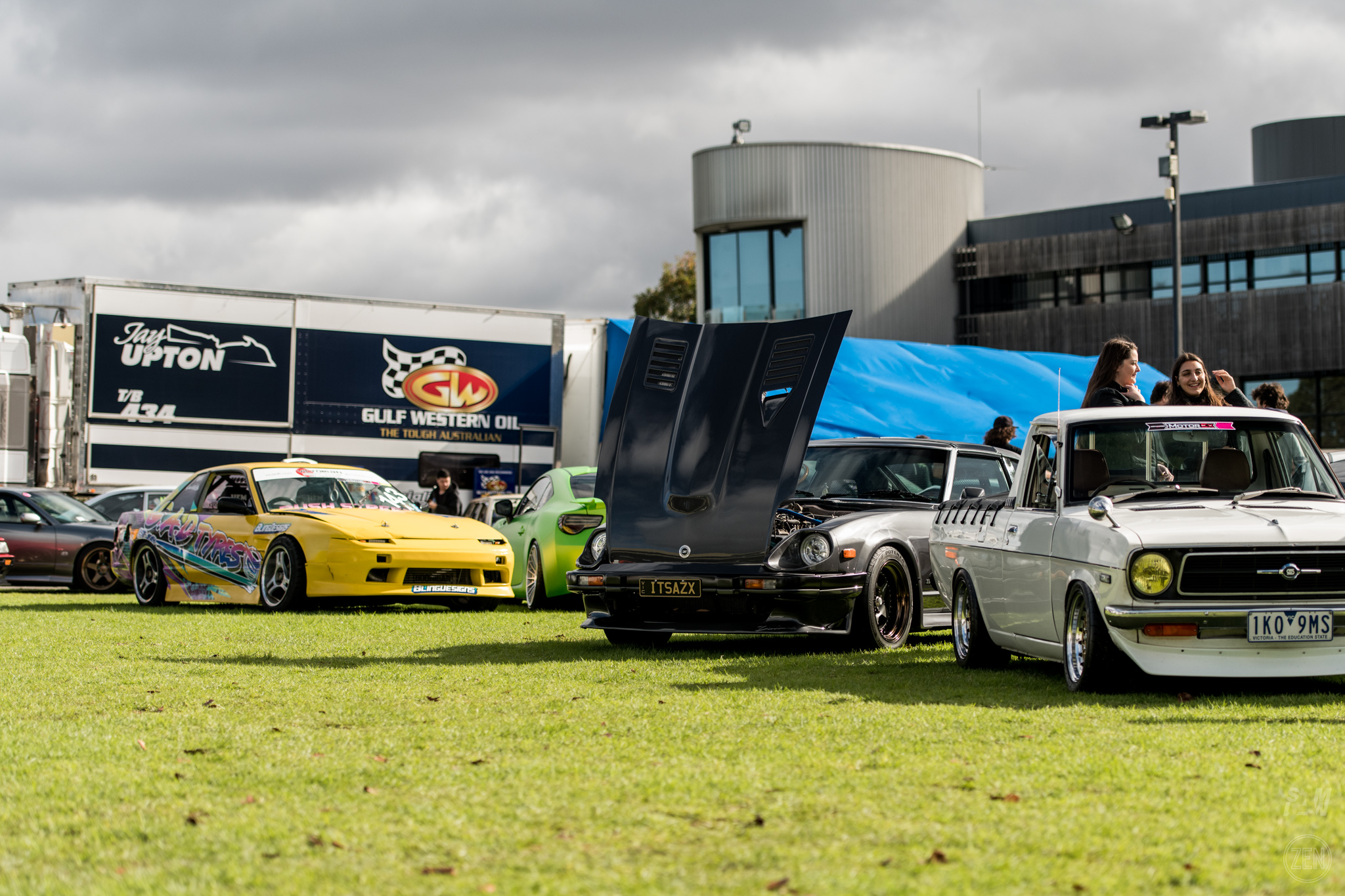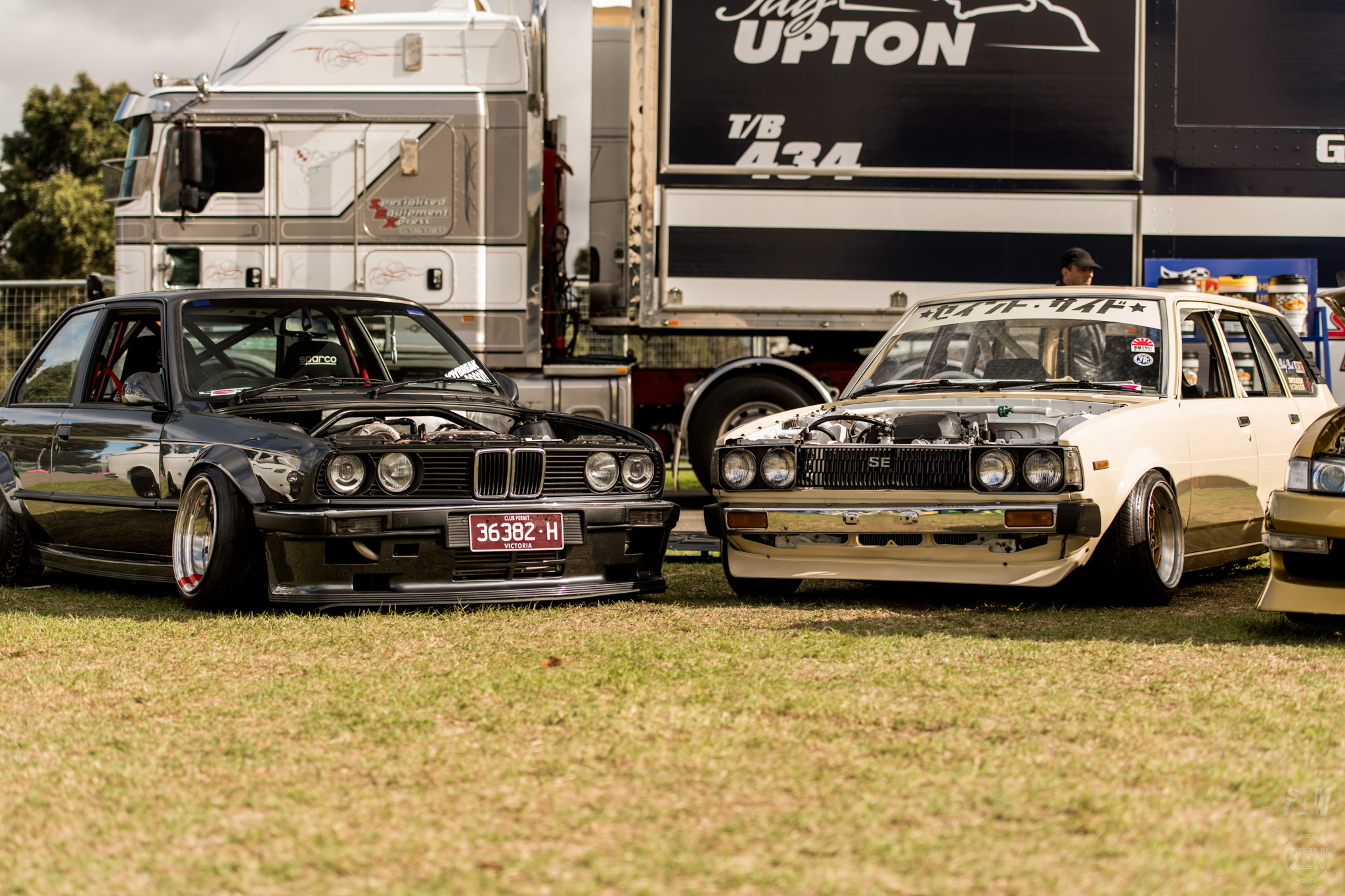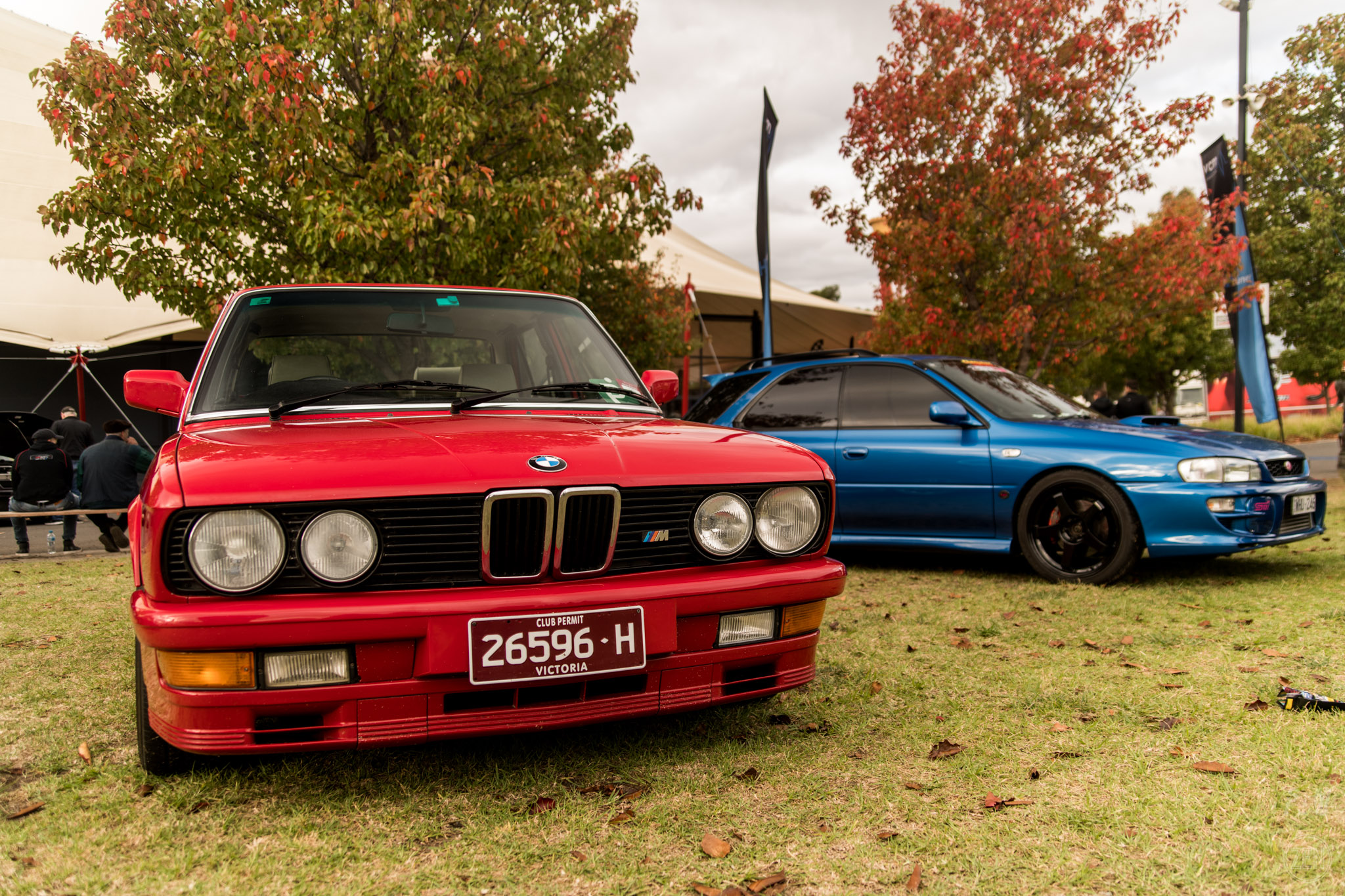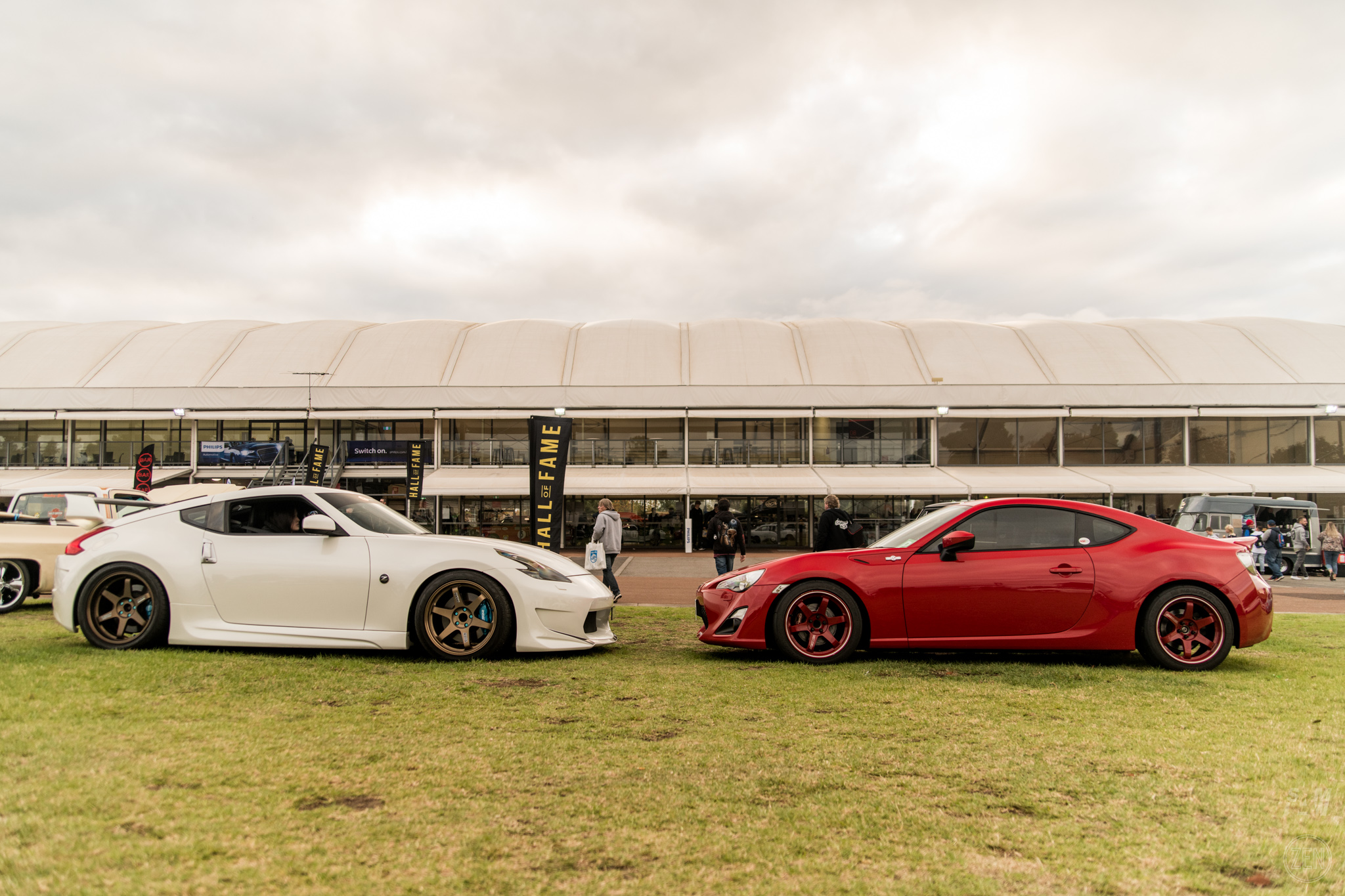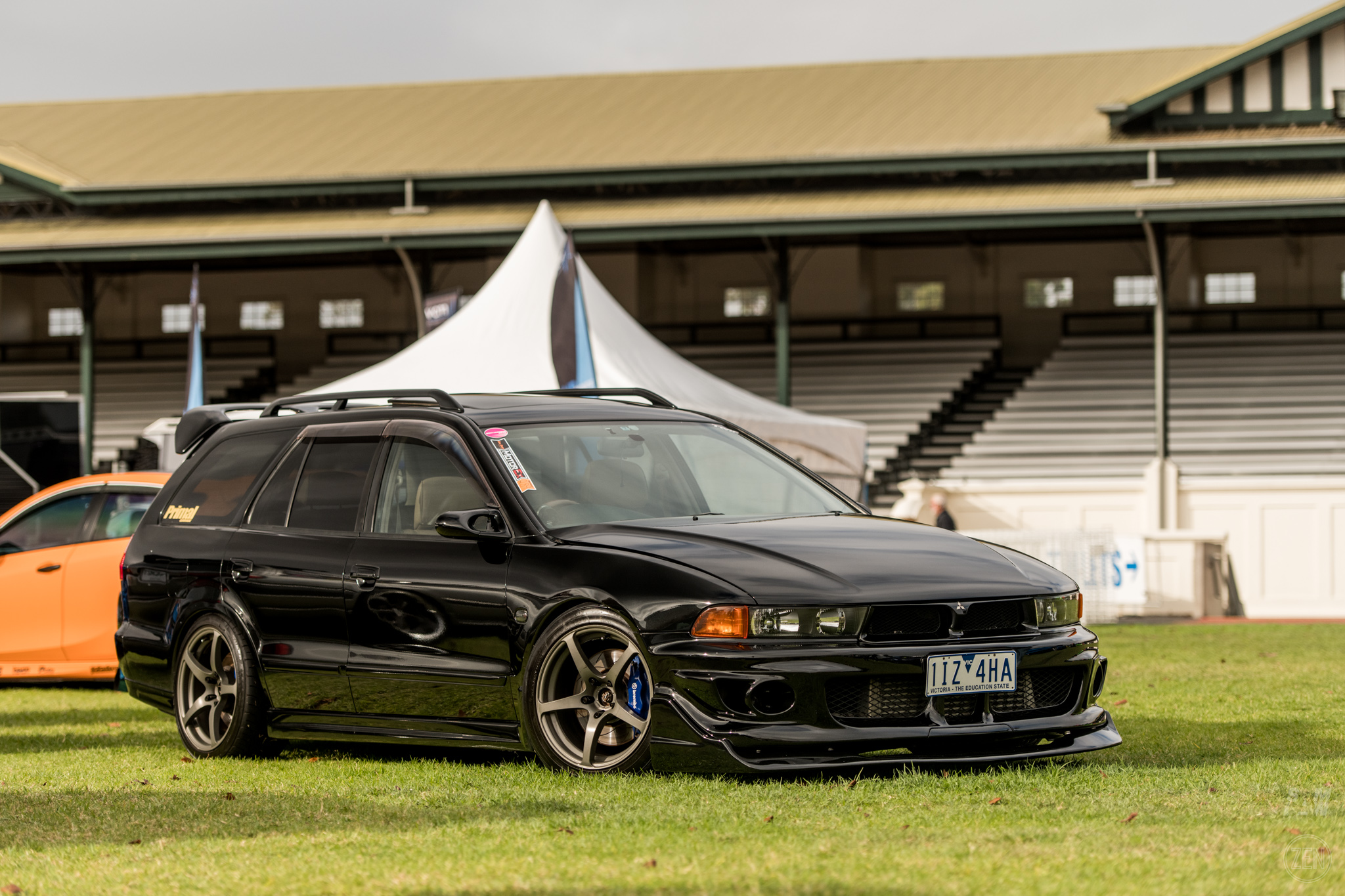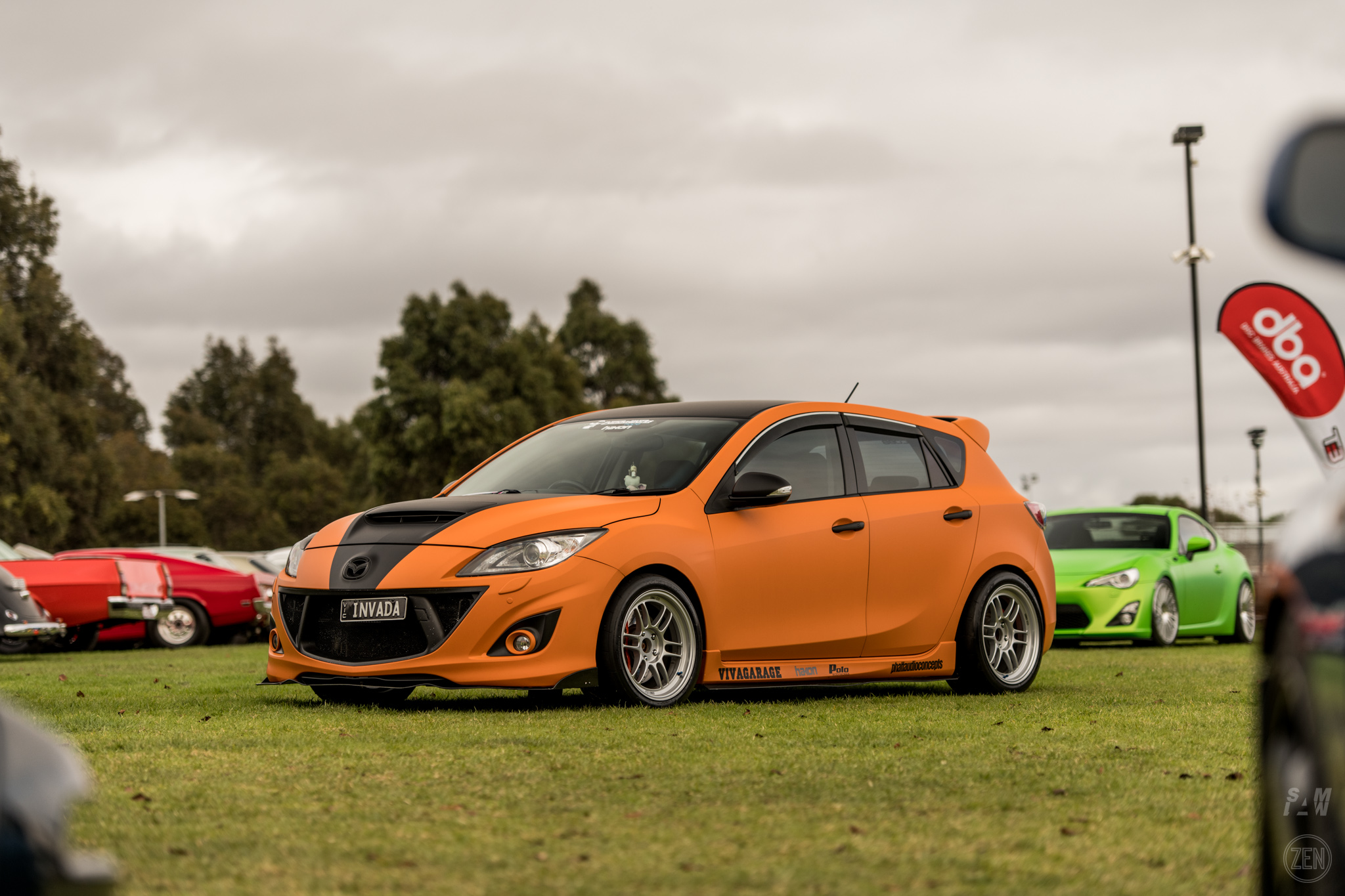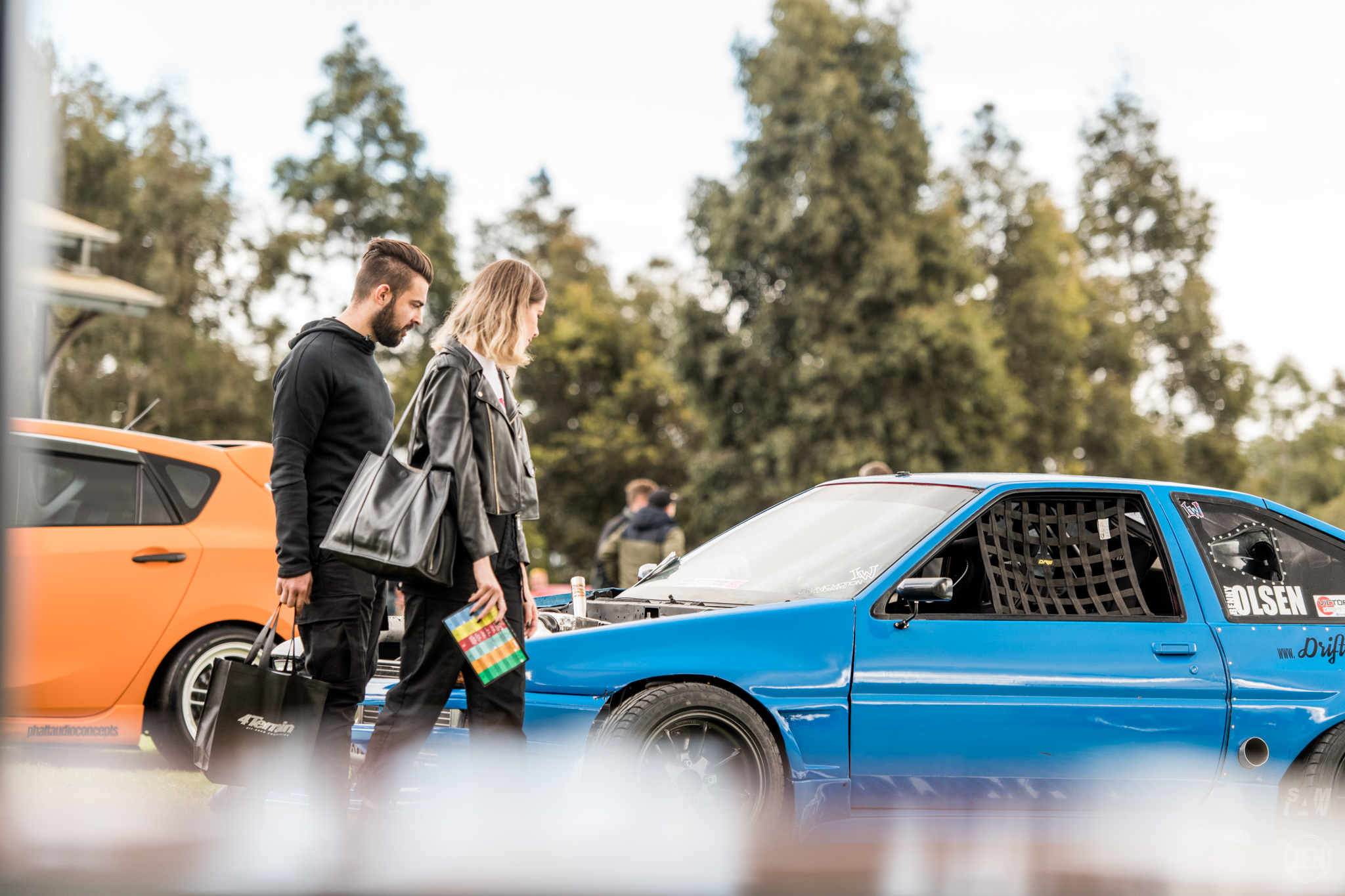 A highlight of Live for me was seeing the interaction of so many different groups of people; owners and spectators coming together to appreciate machines.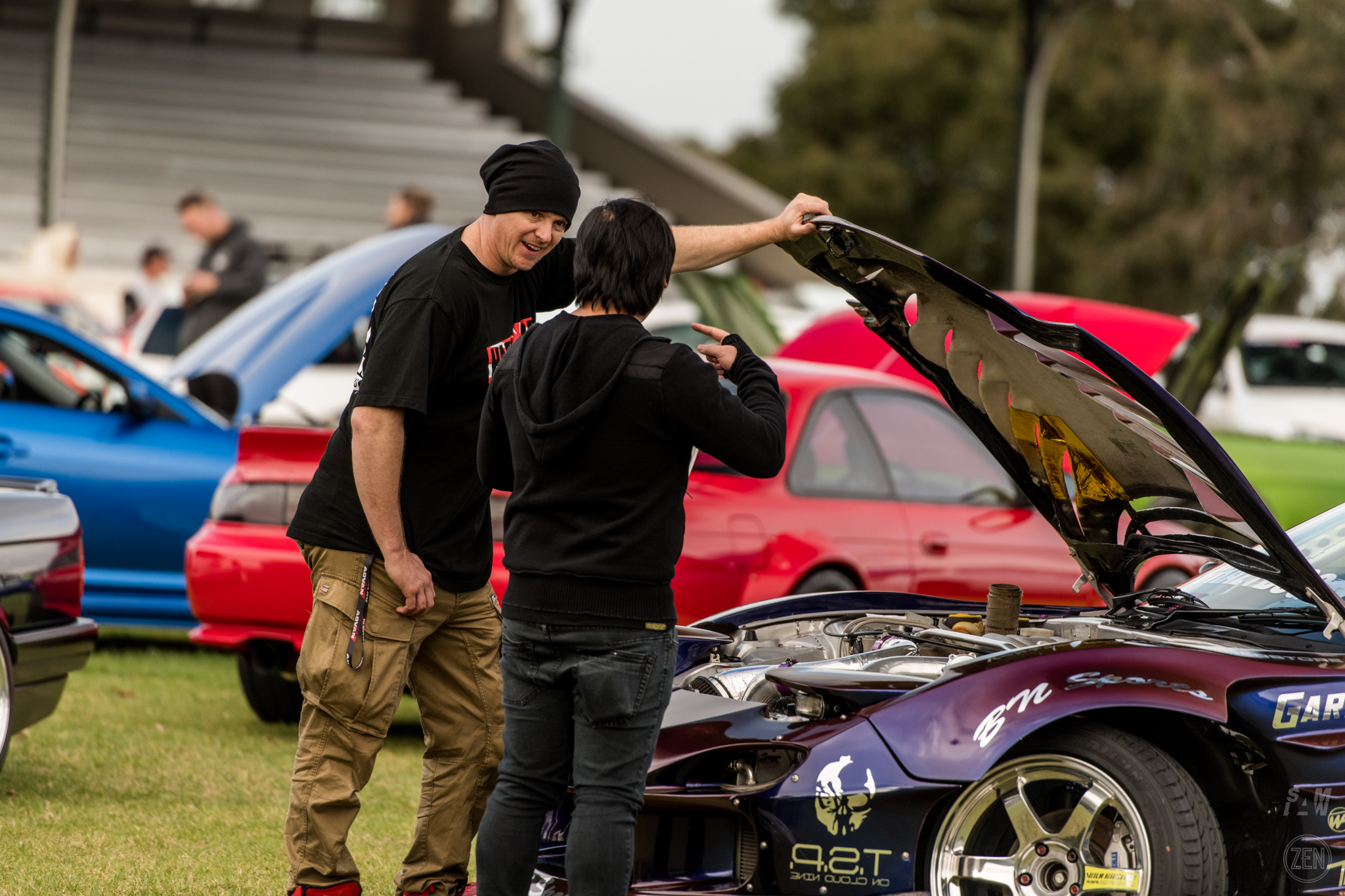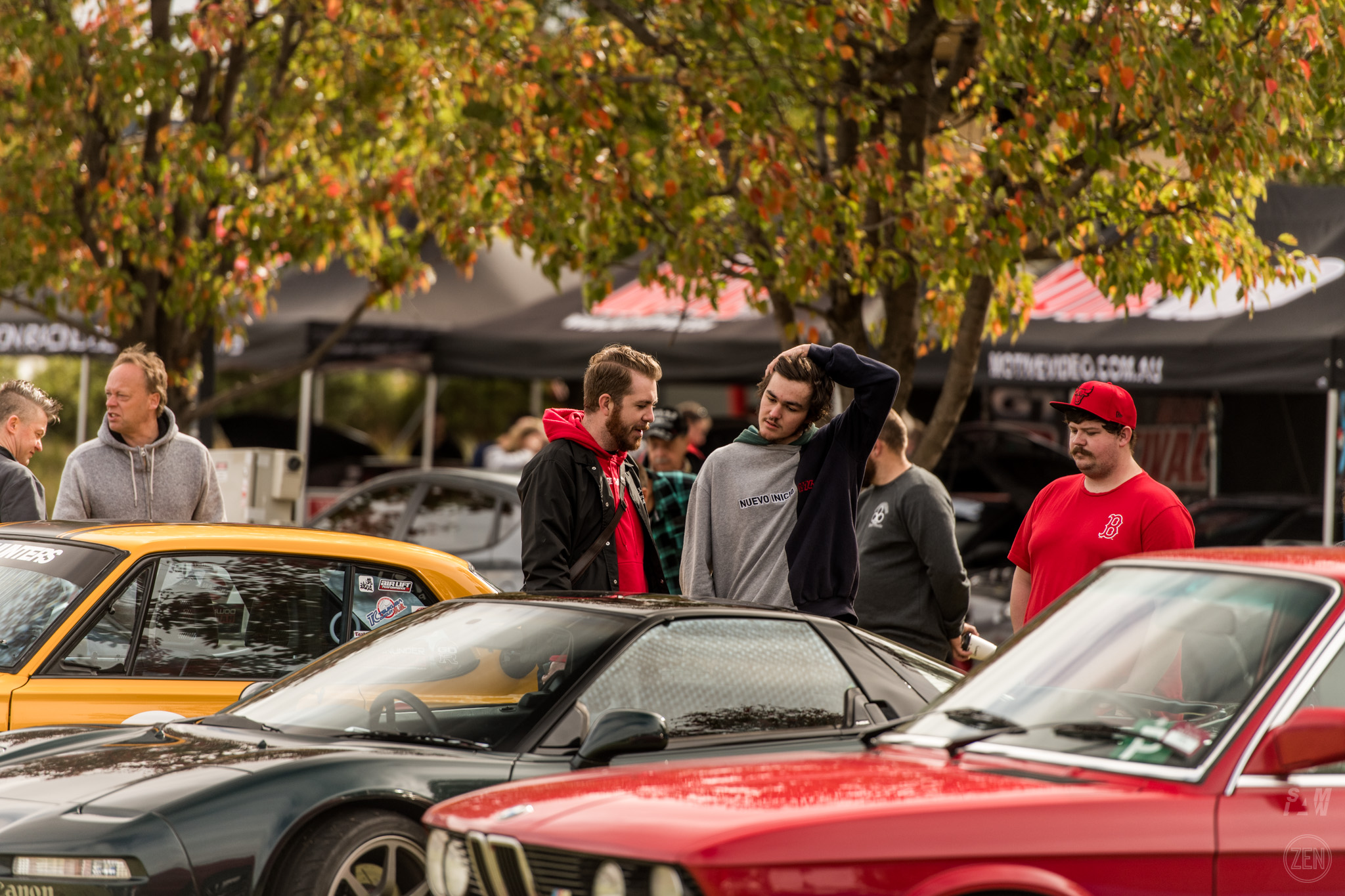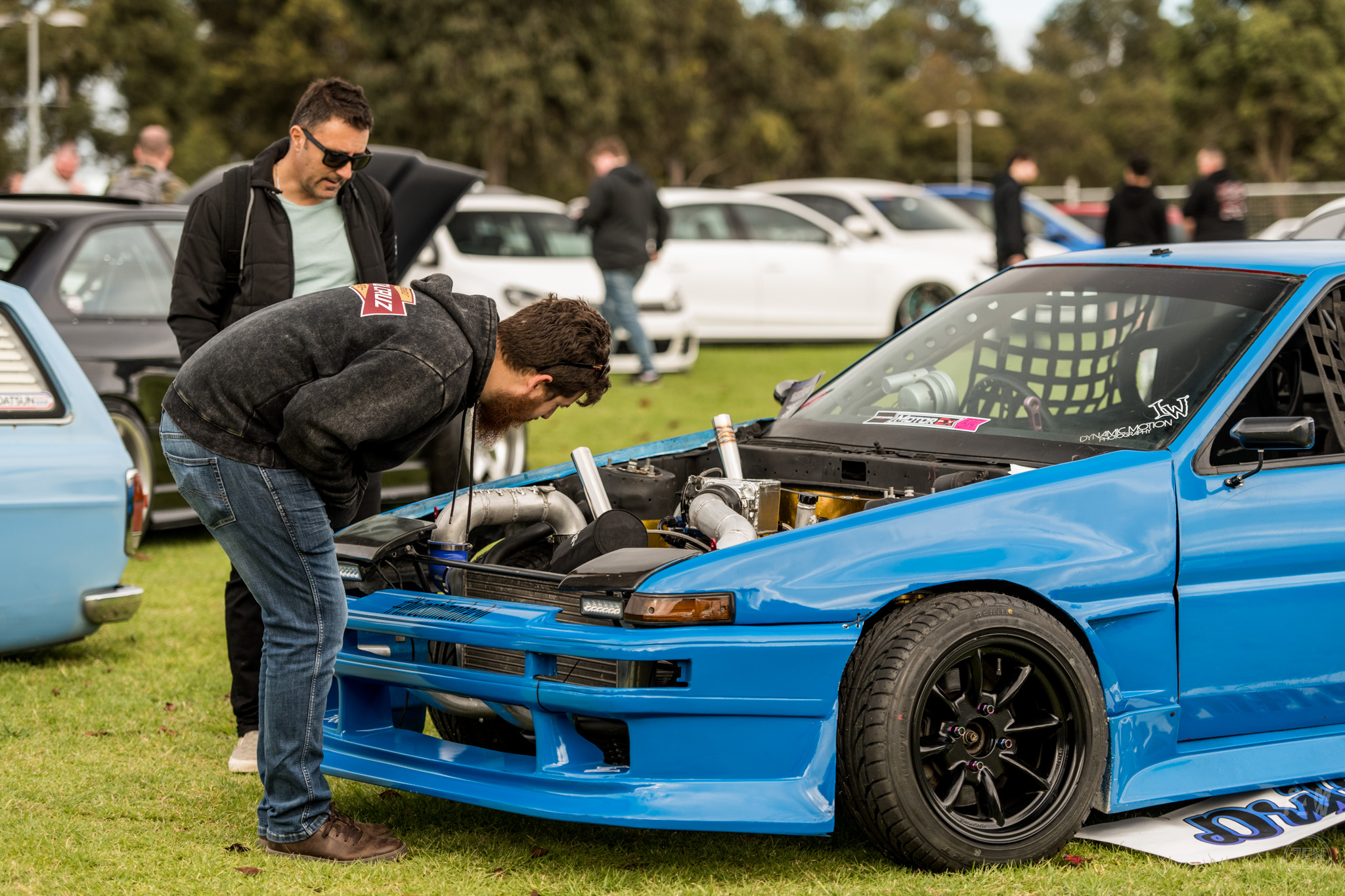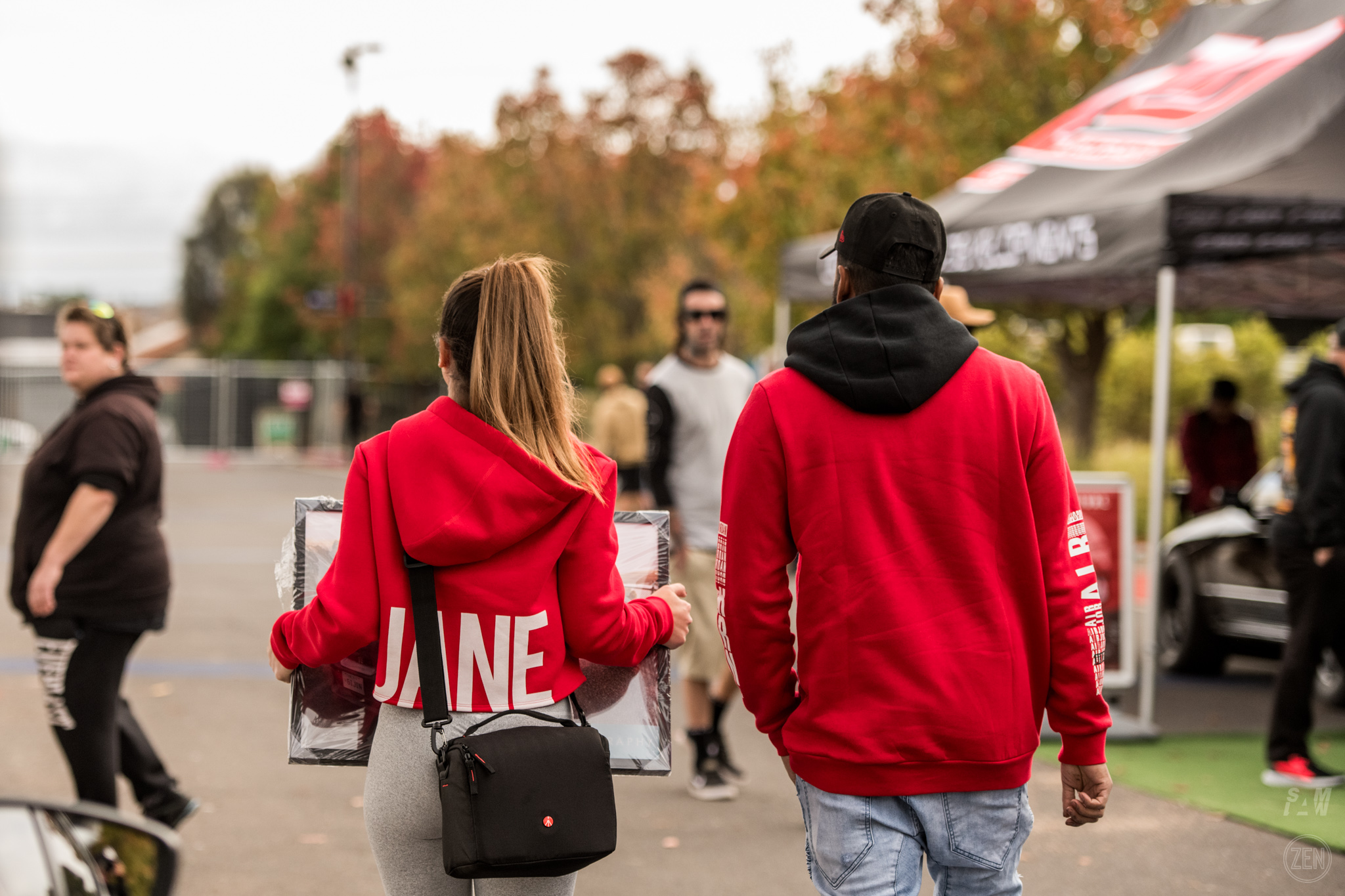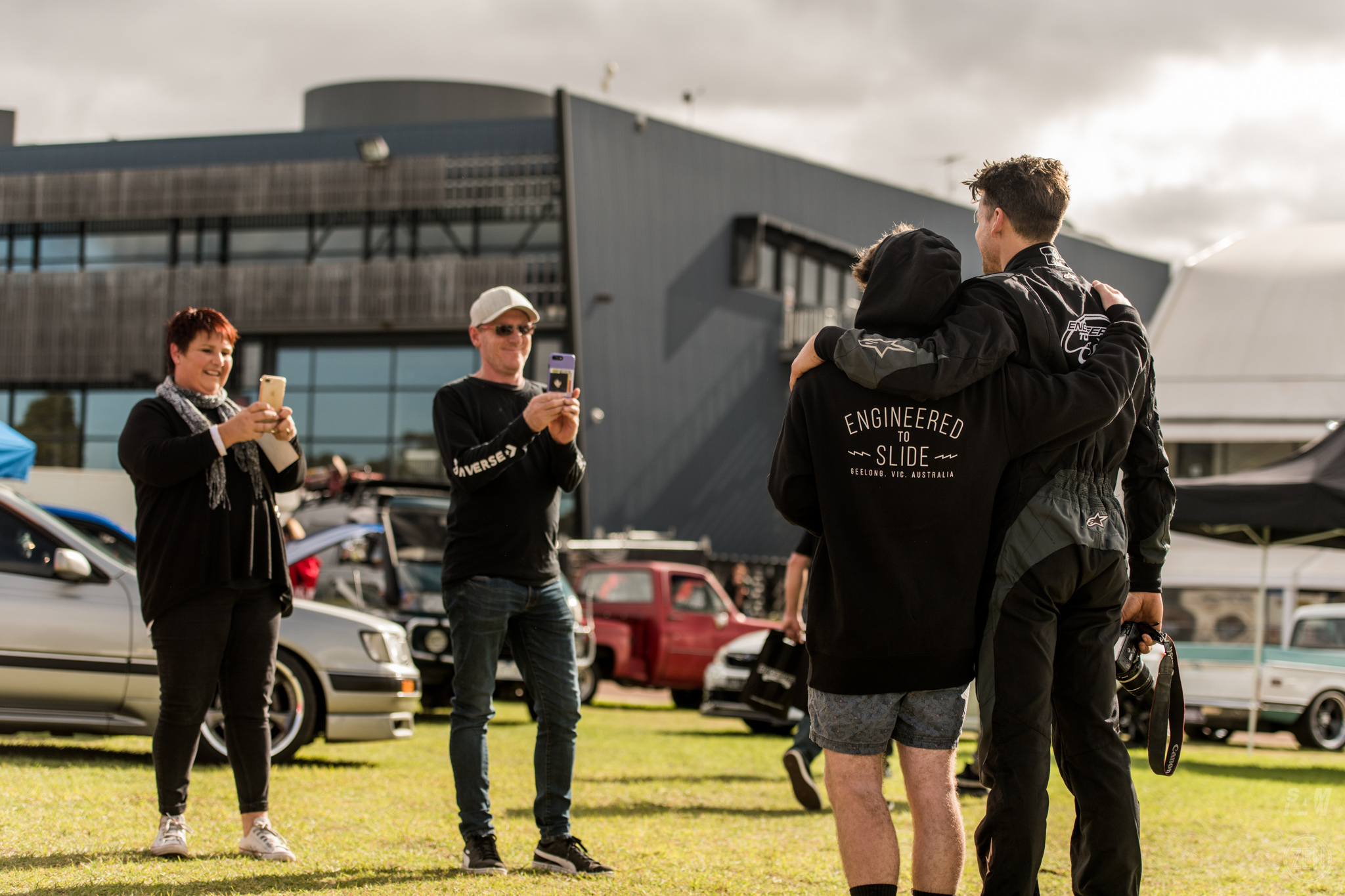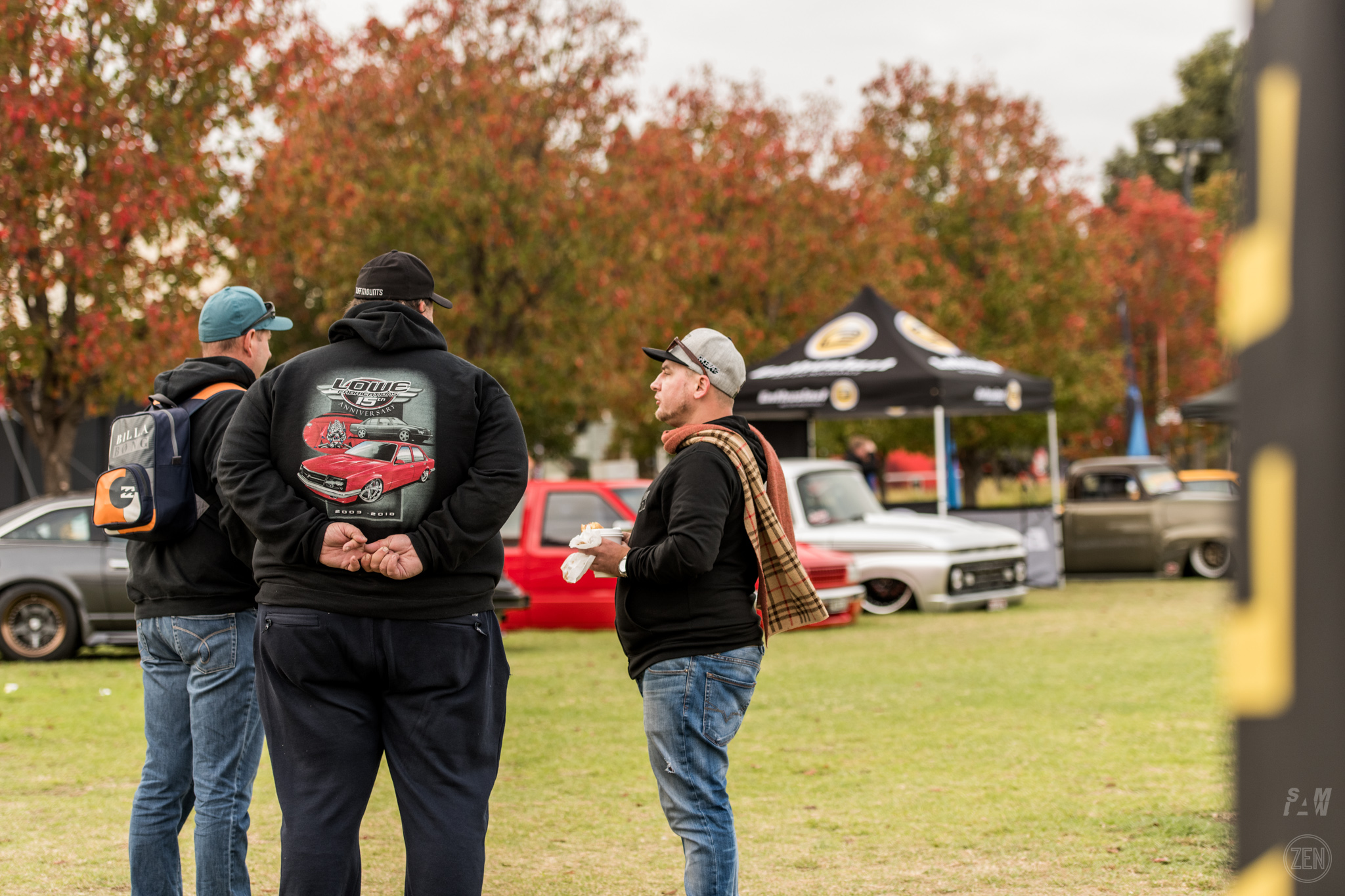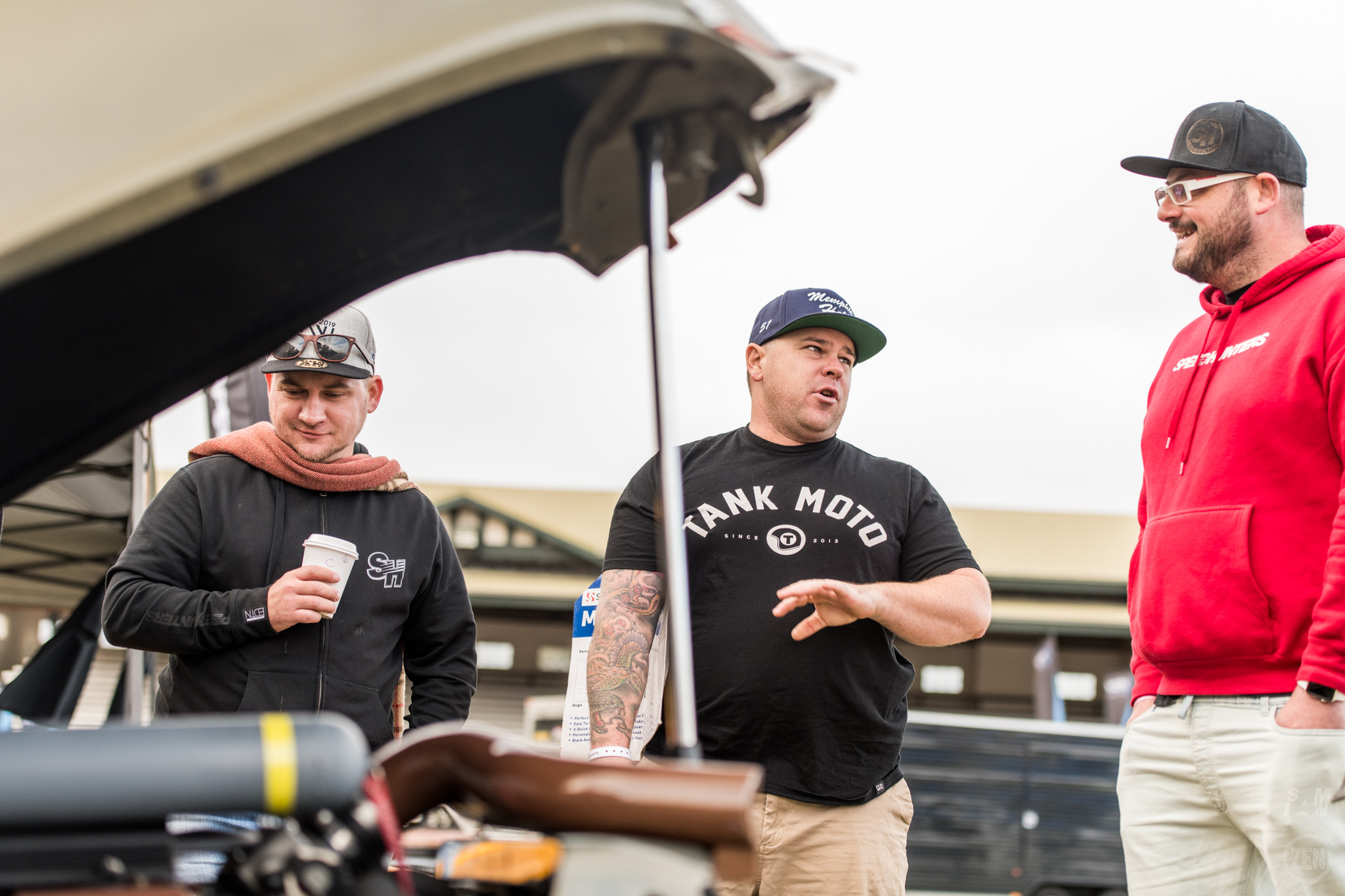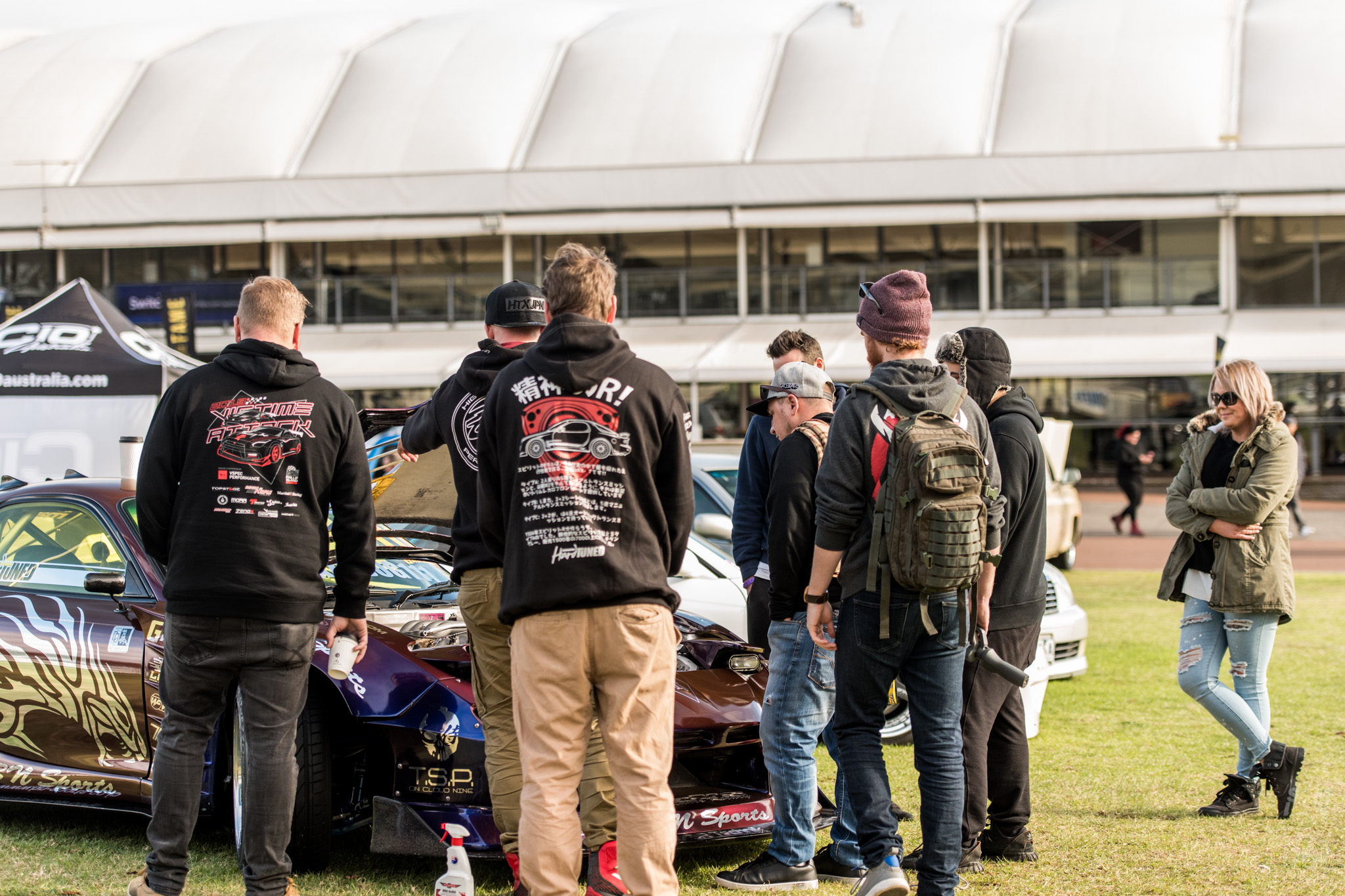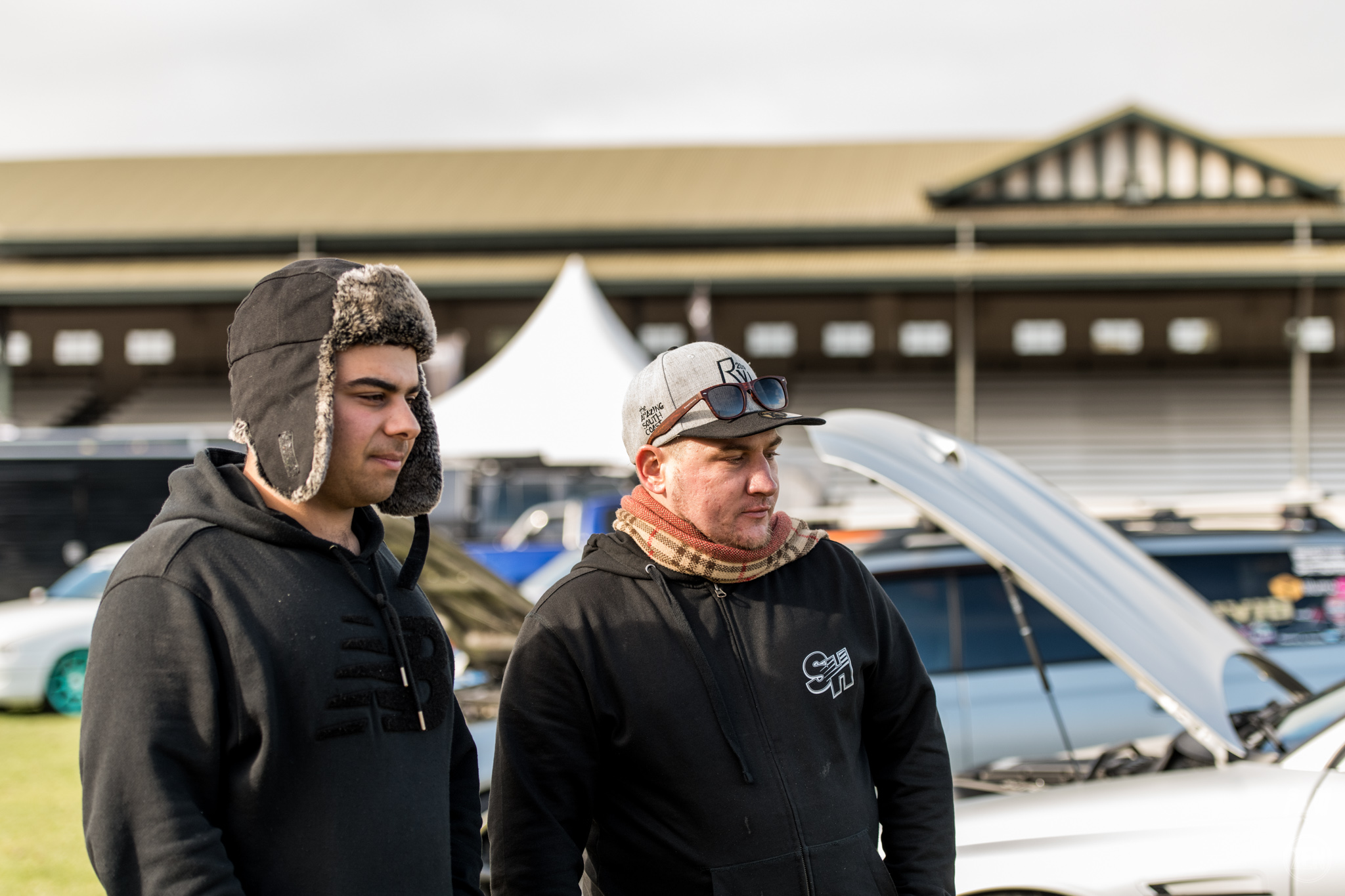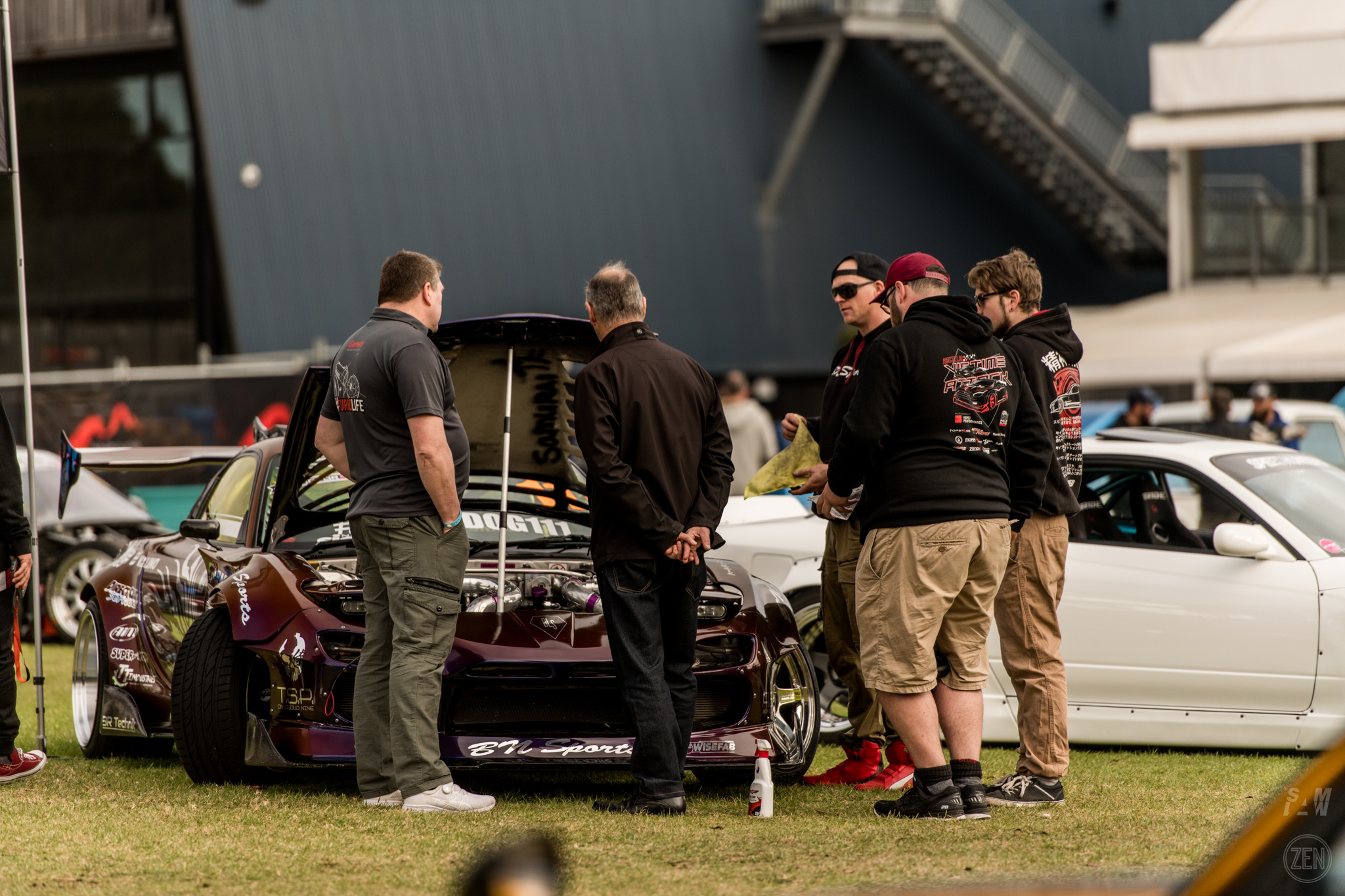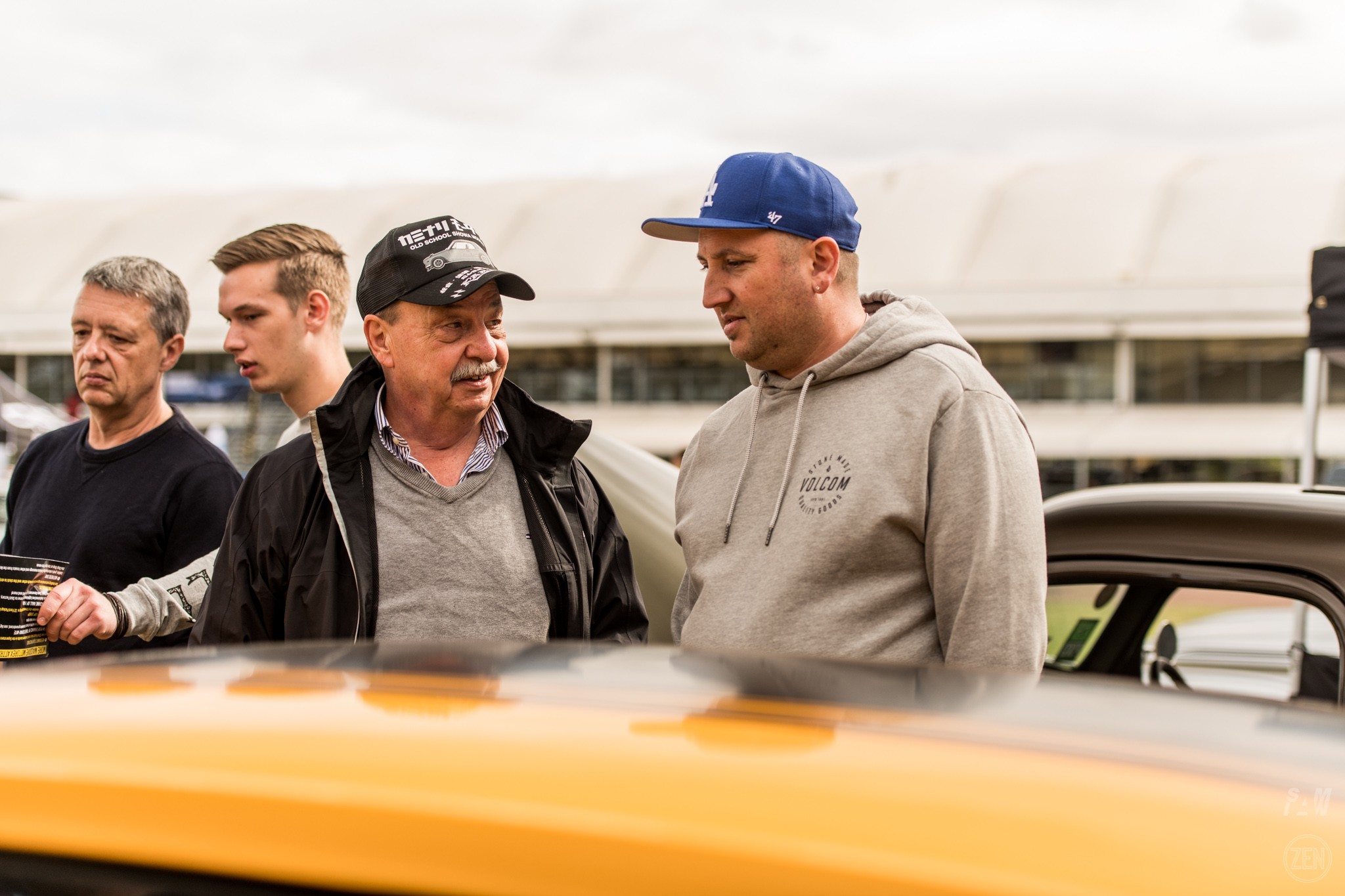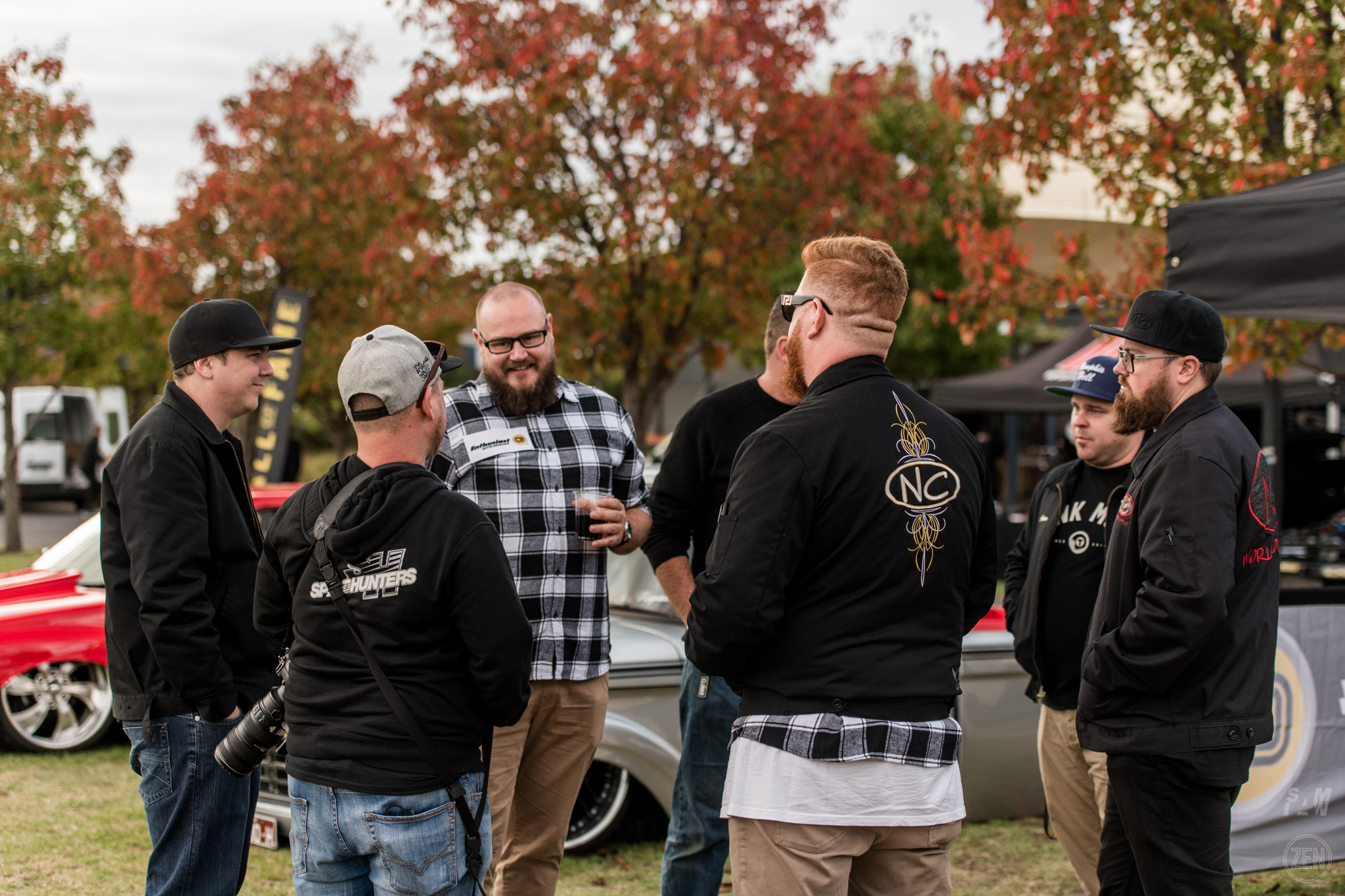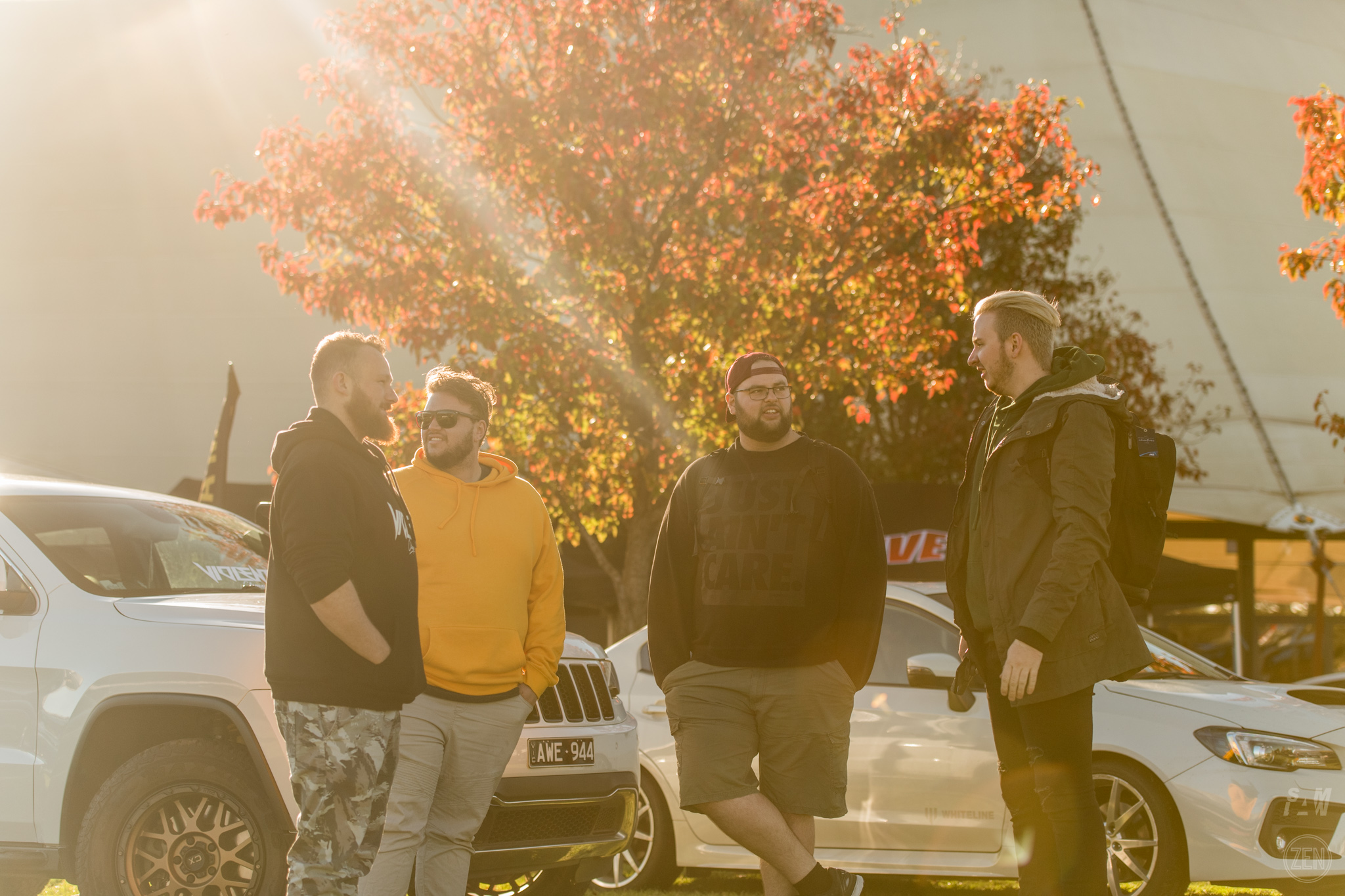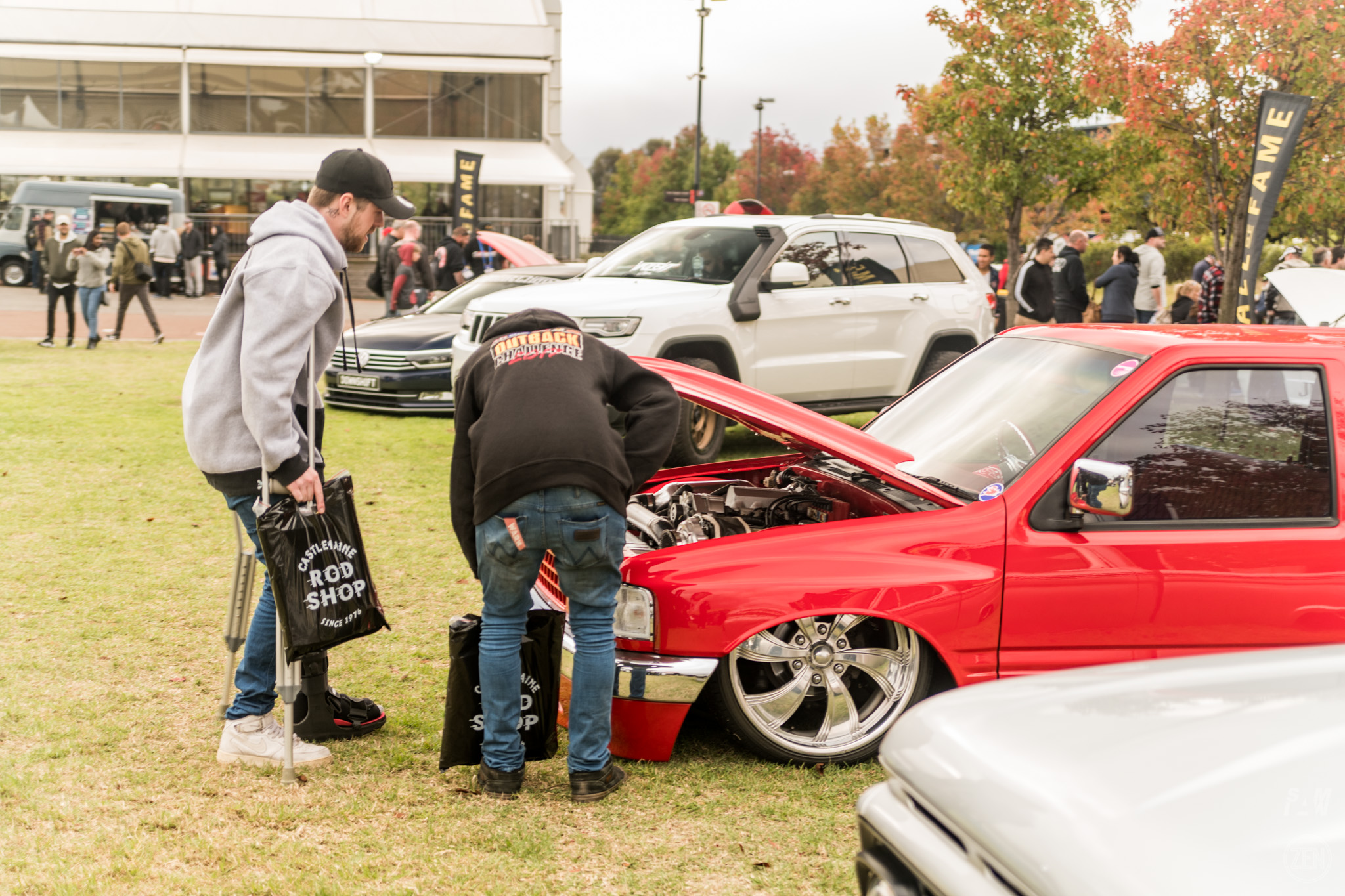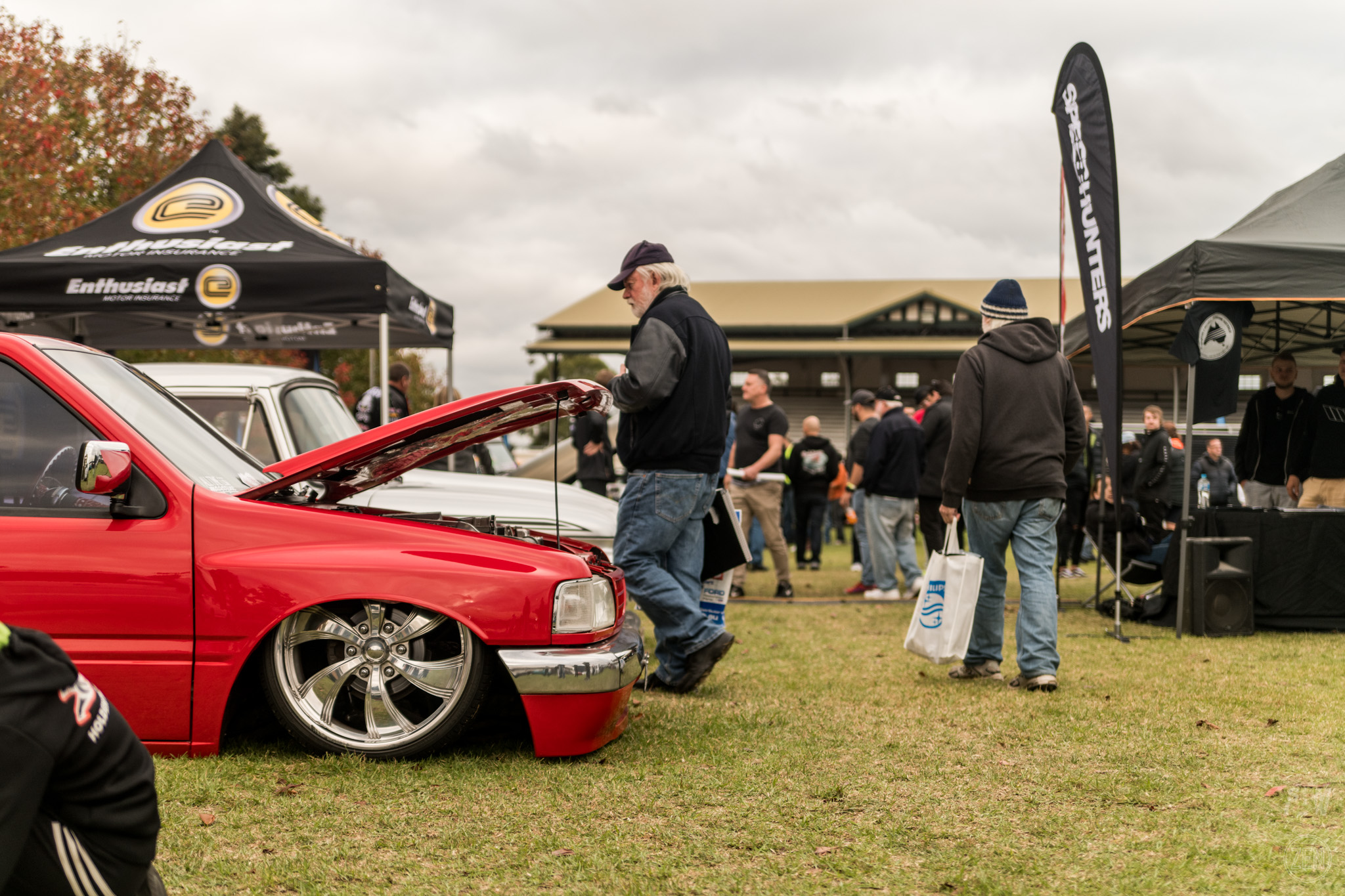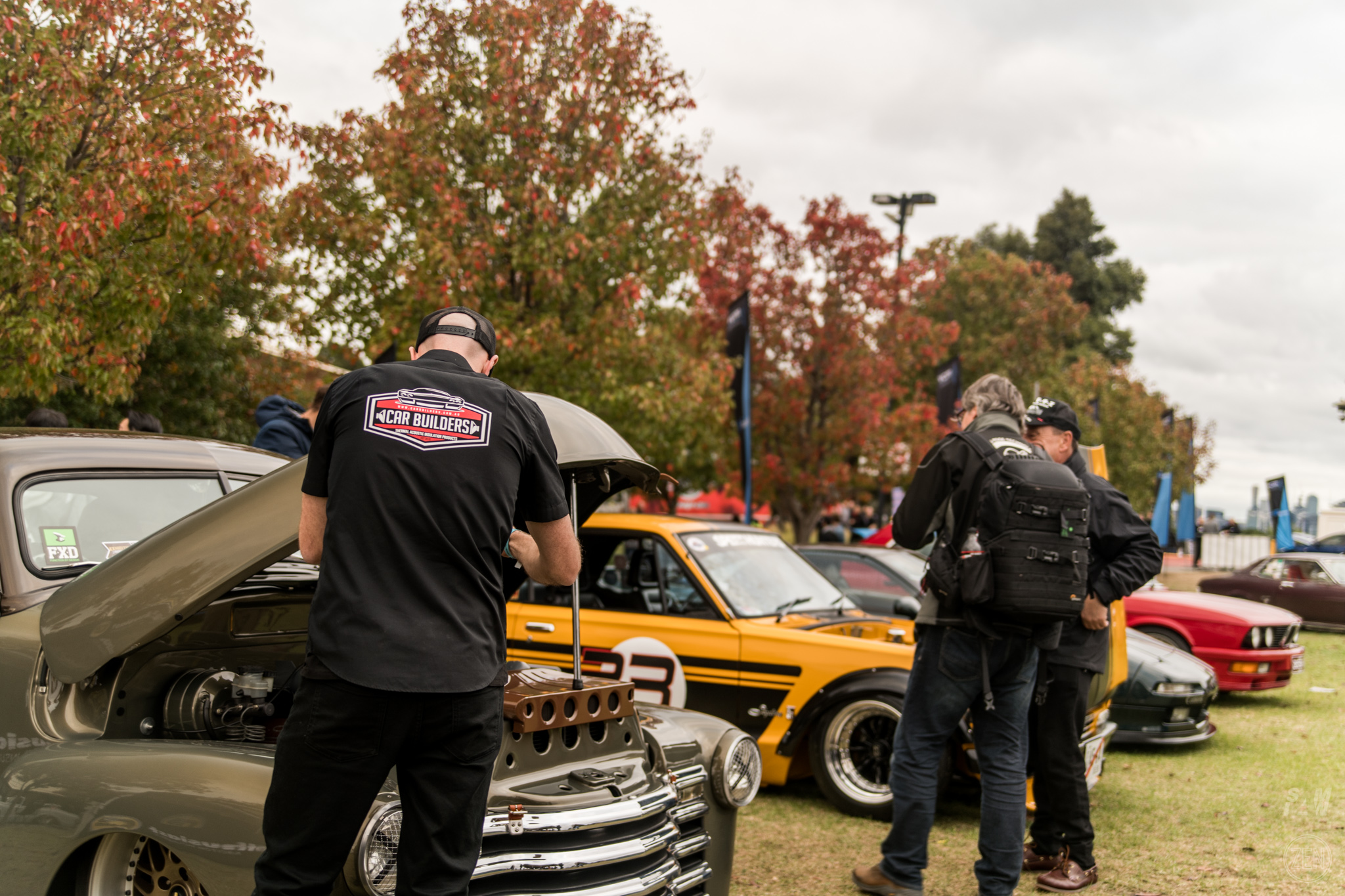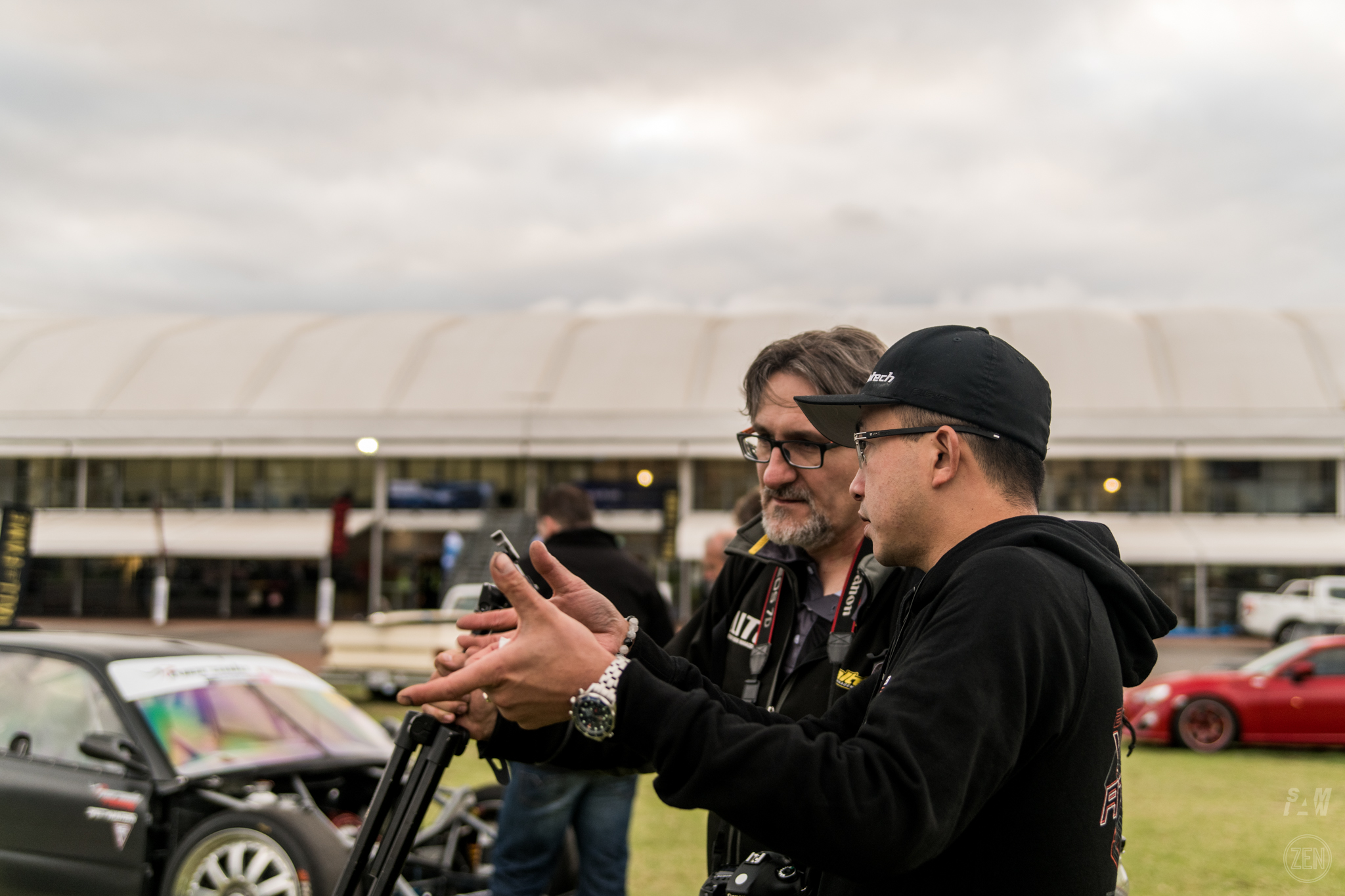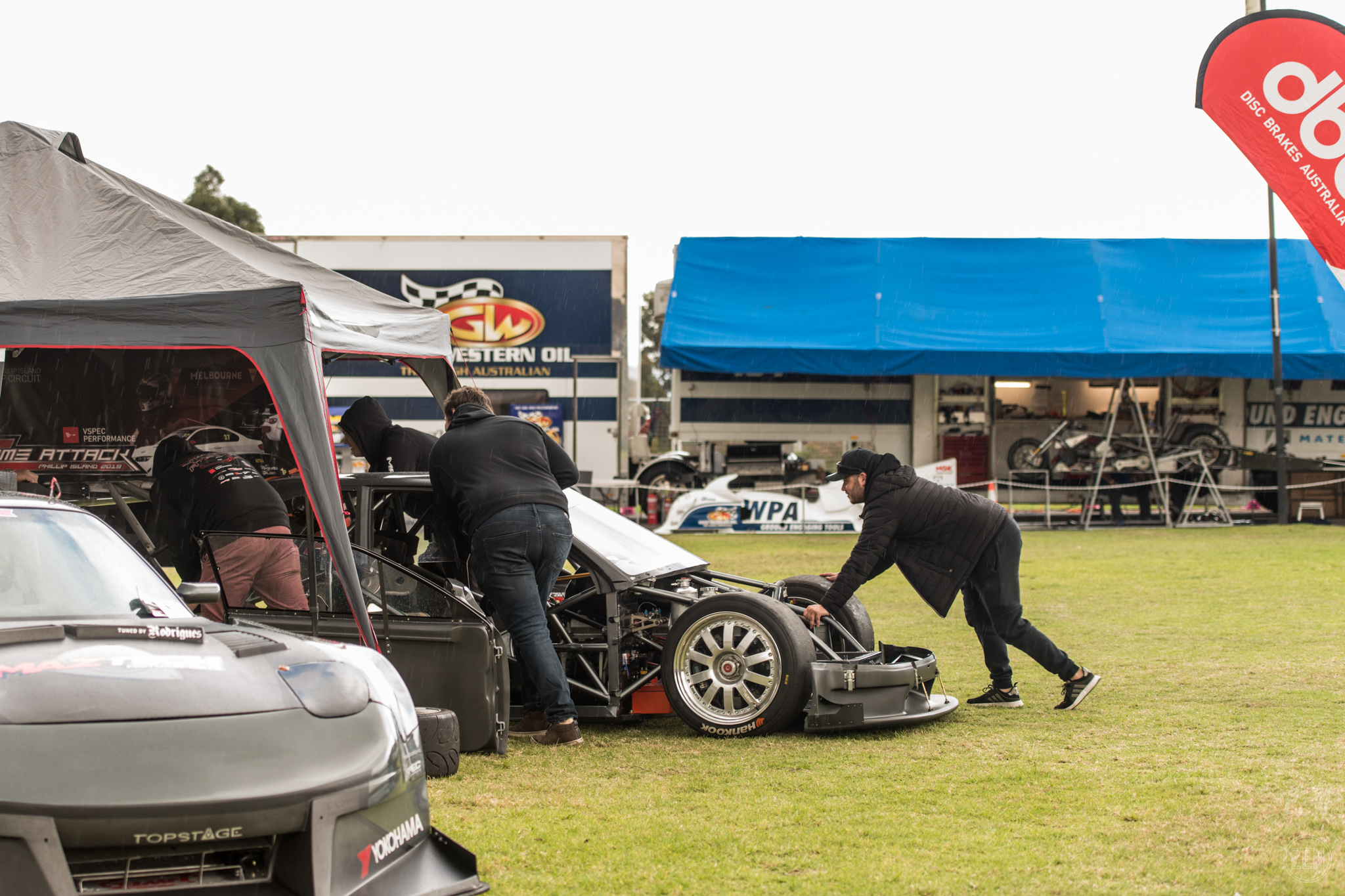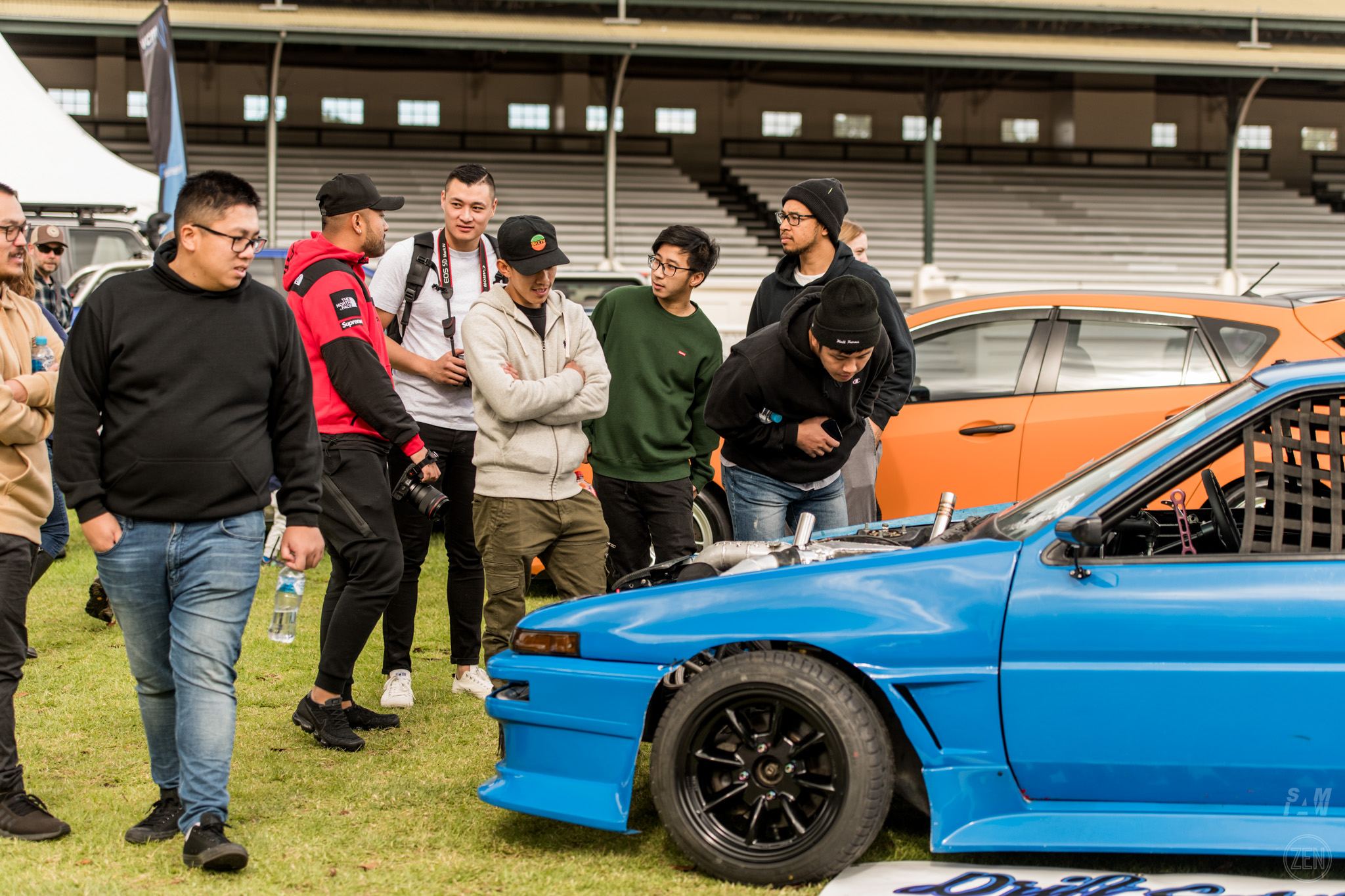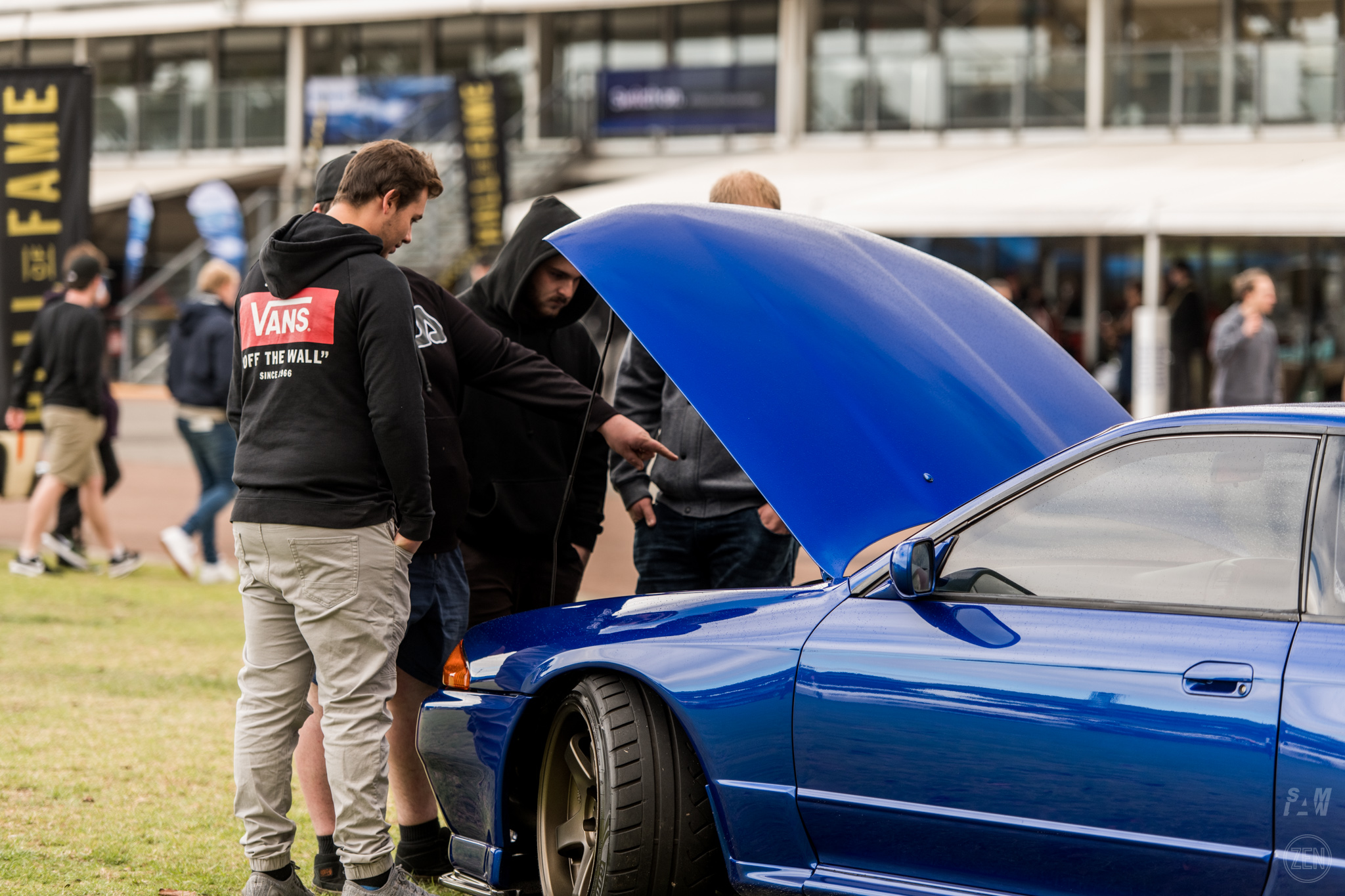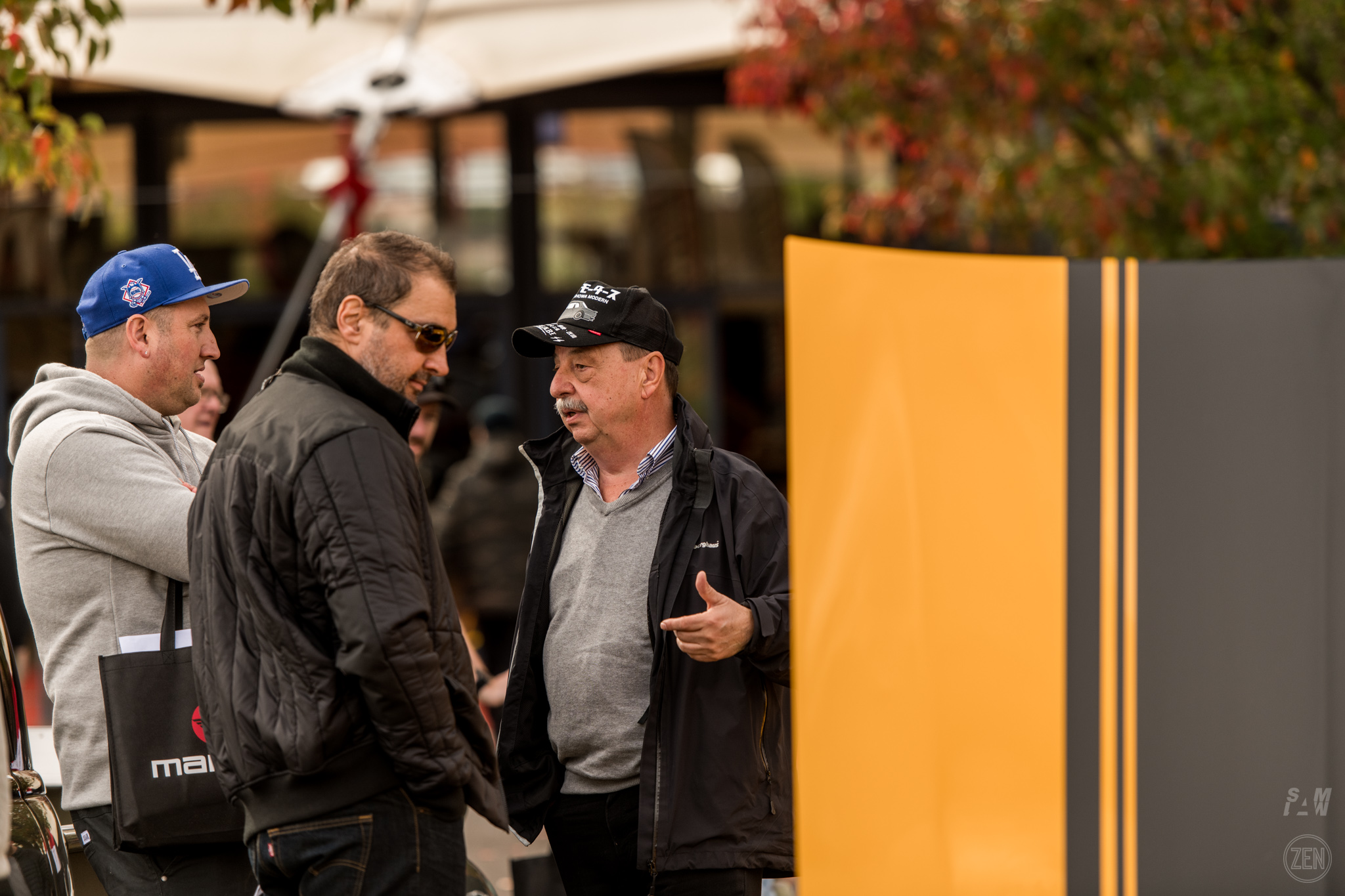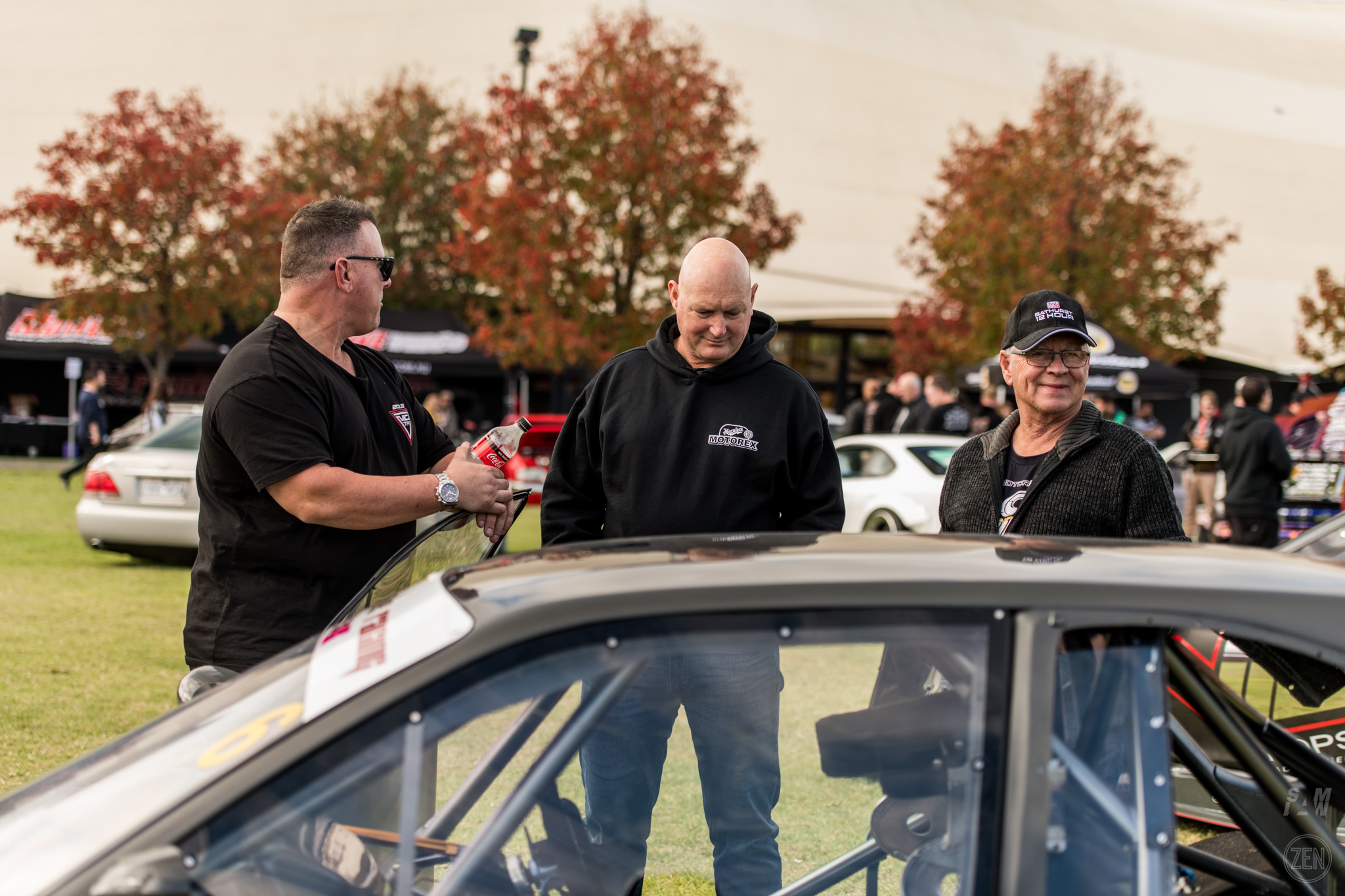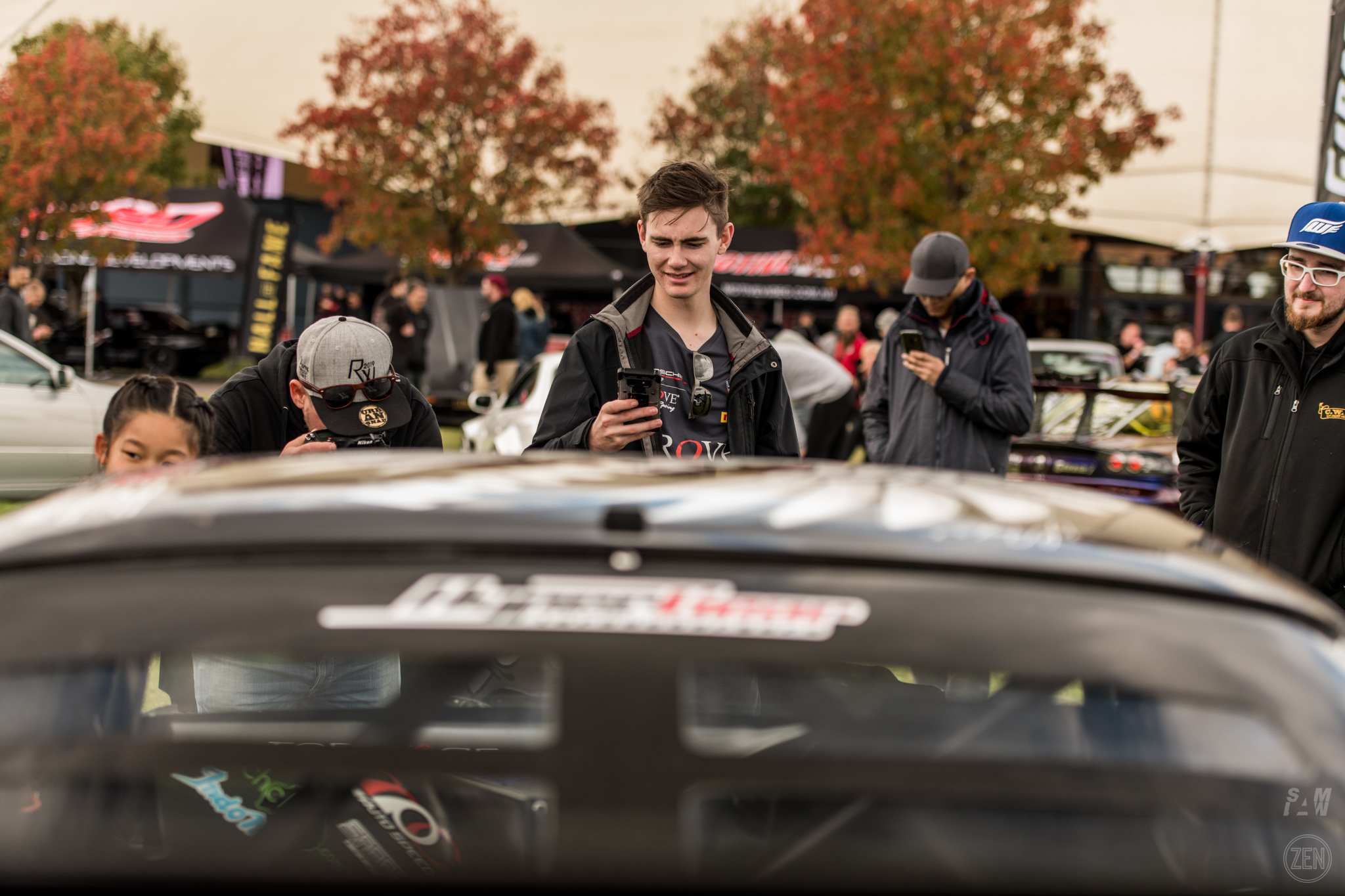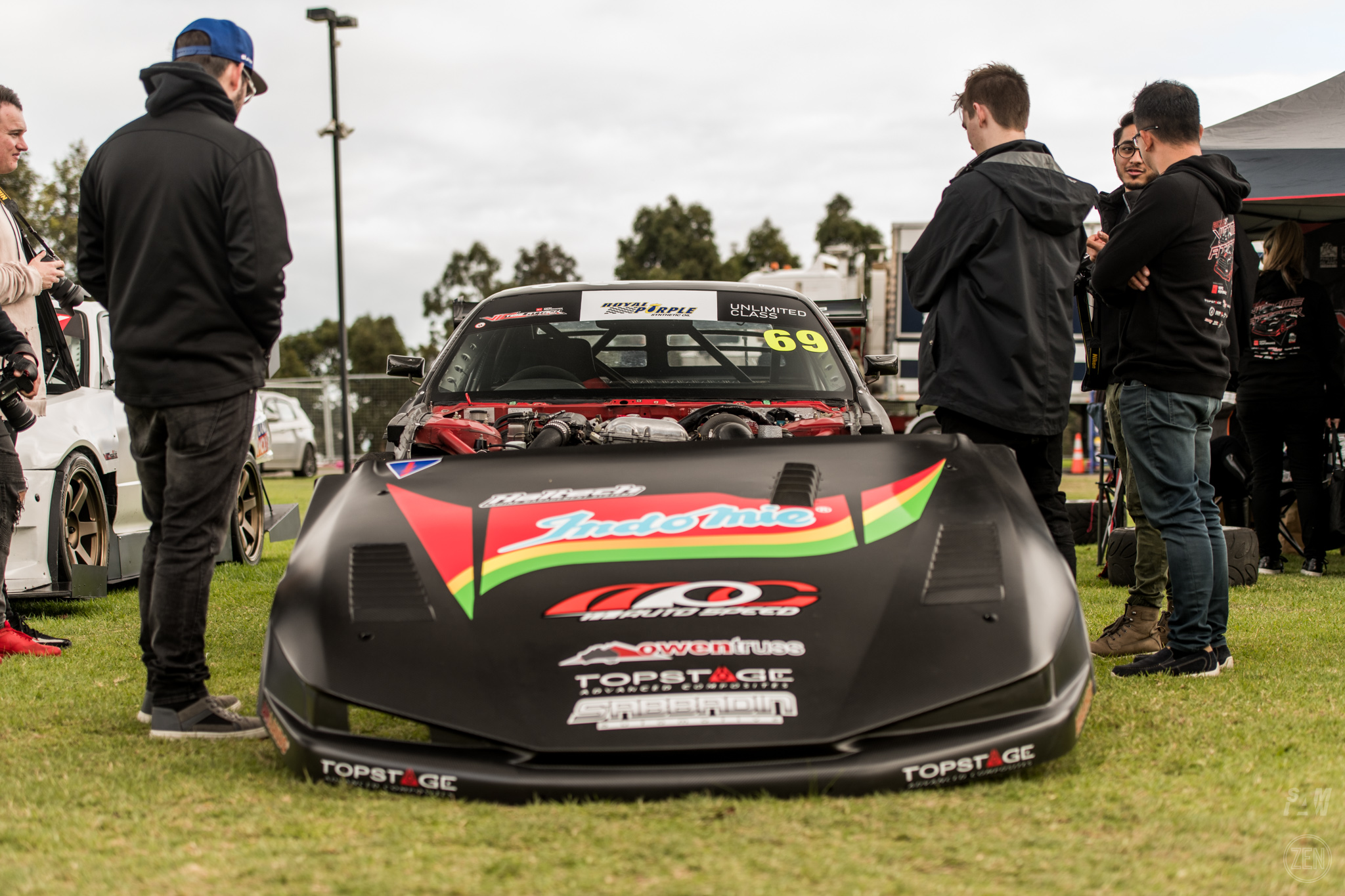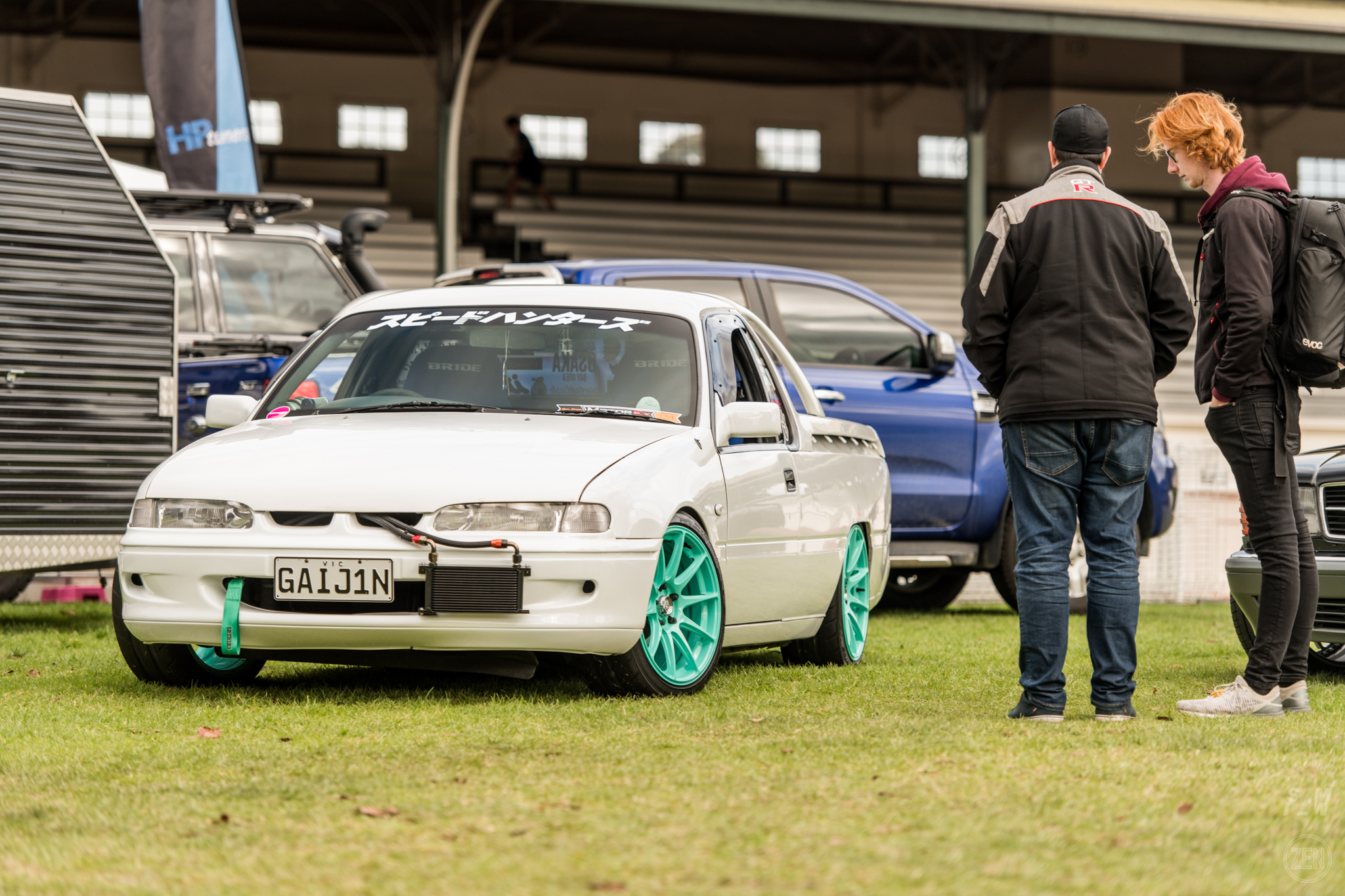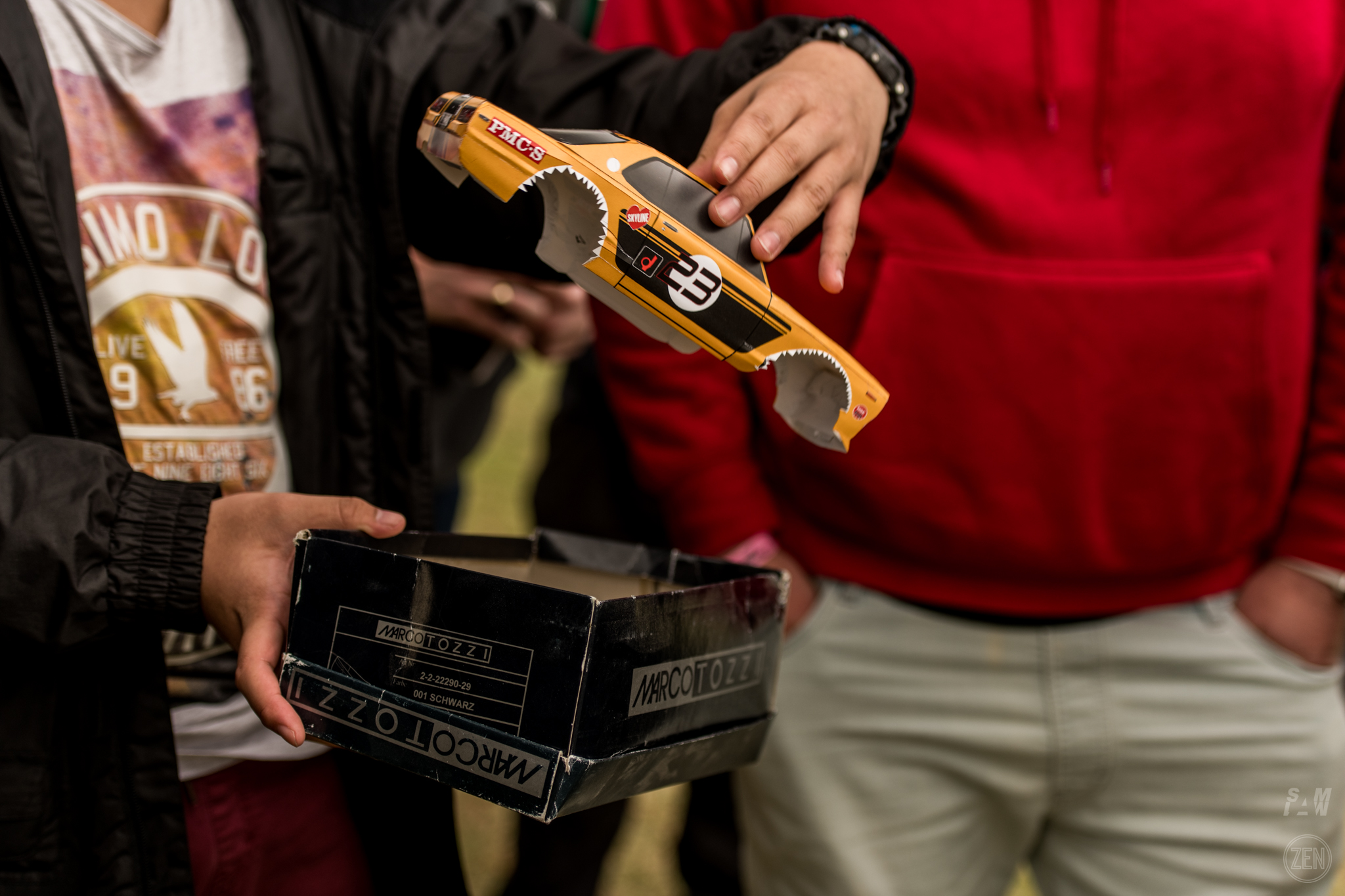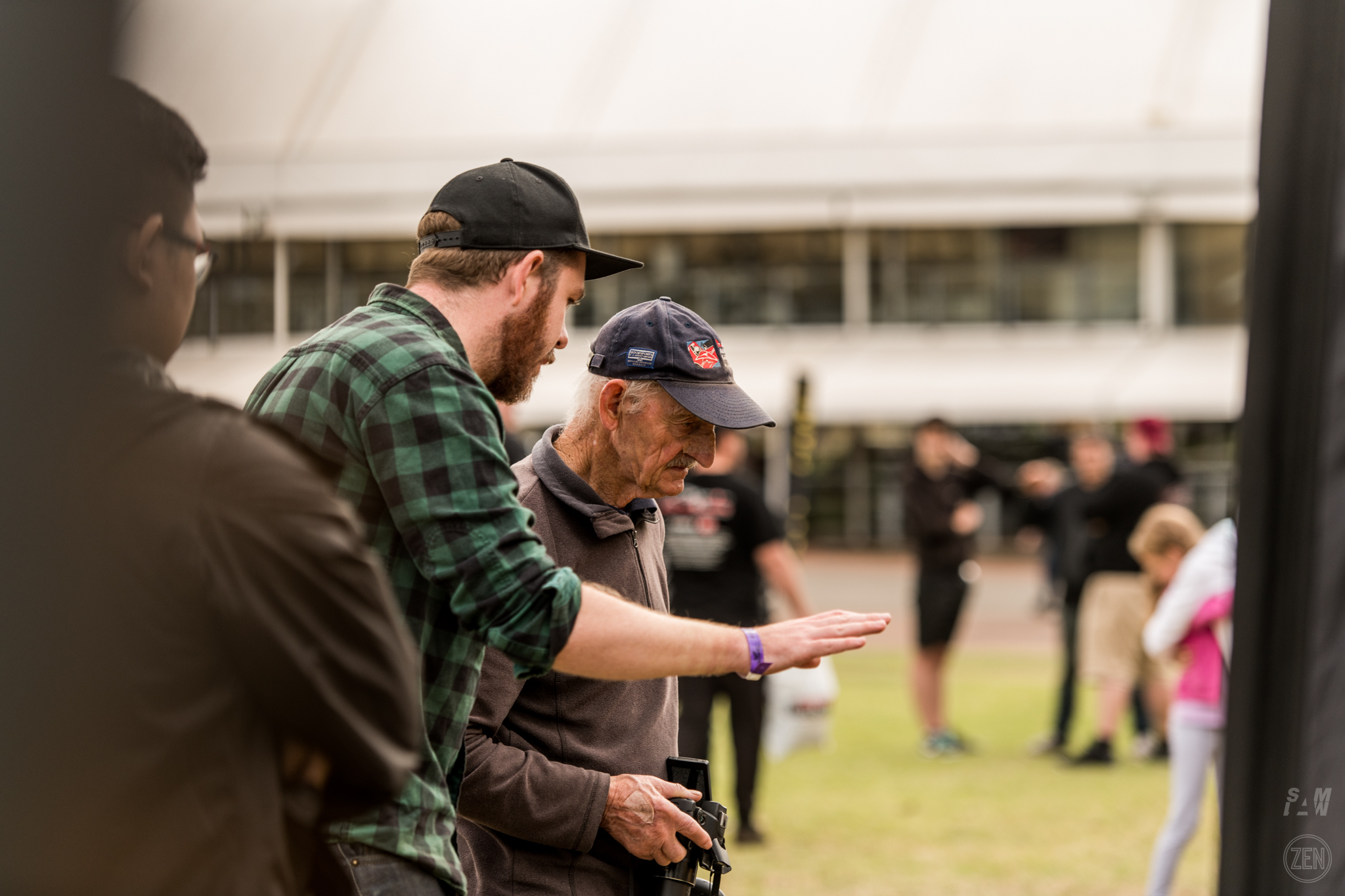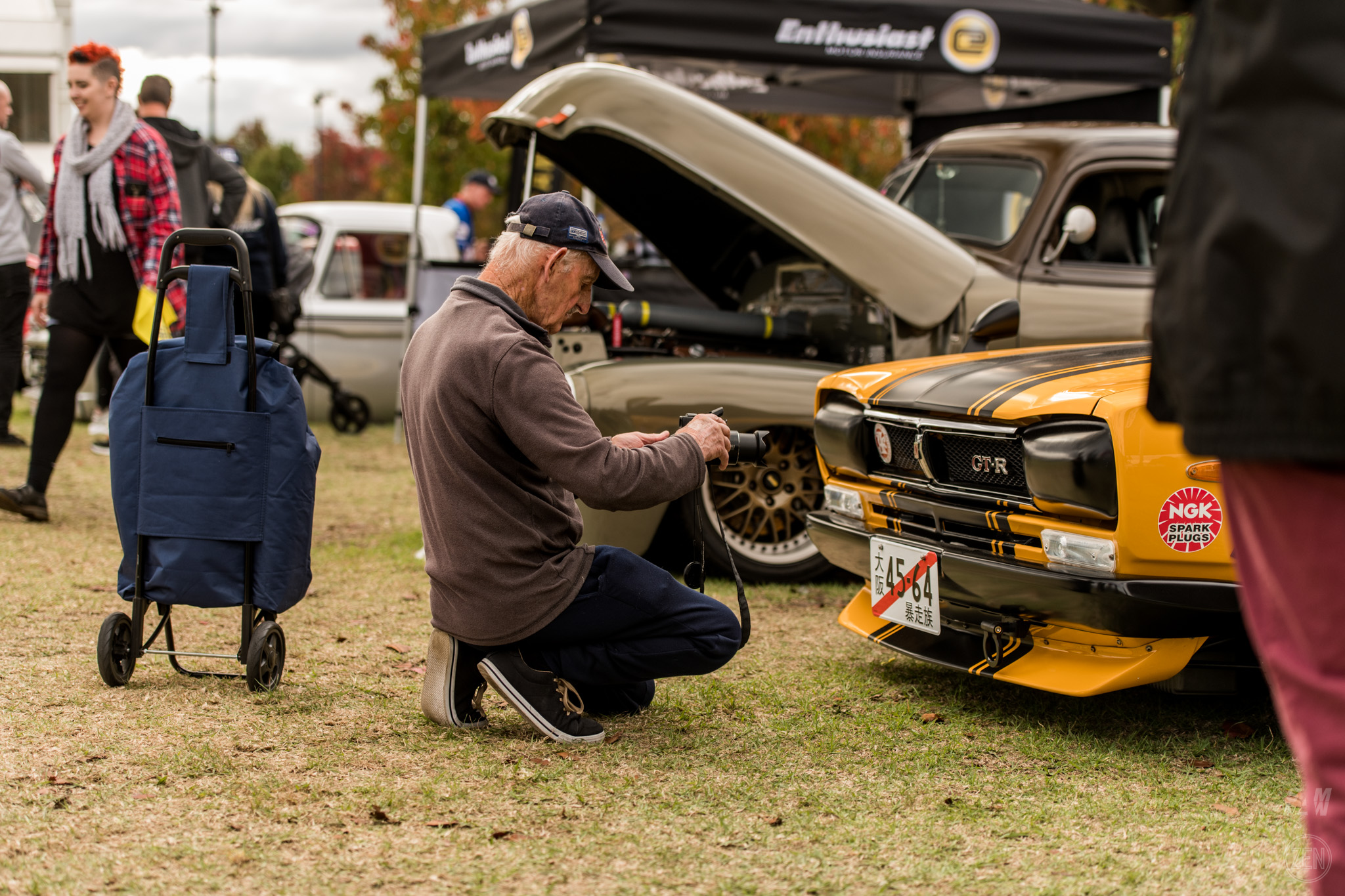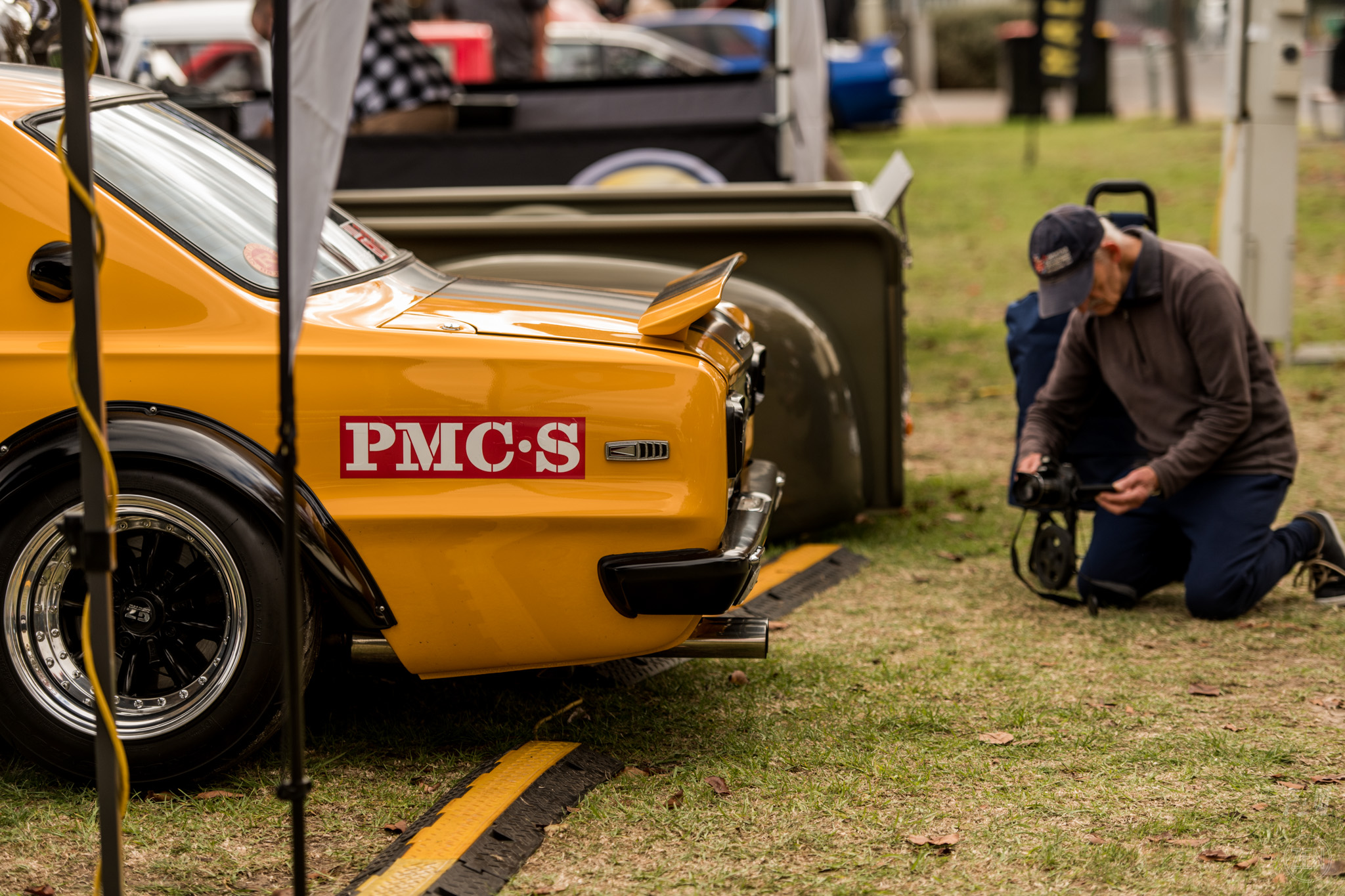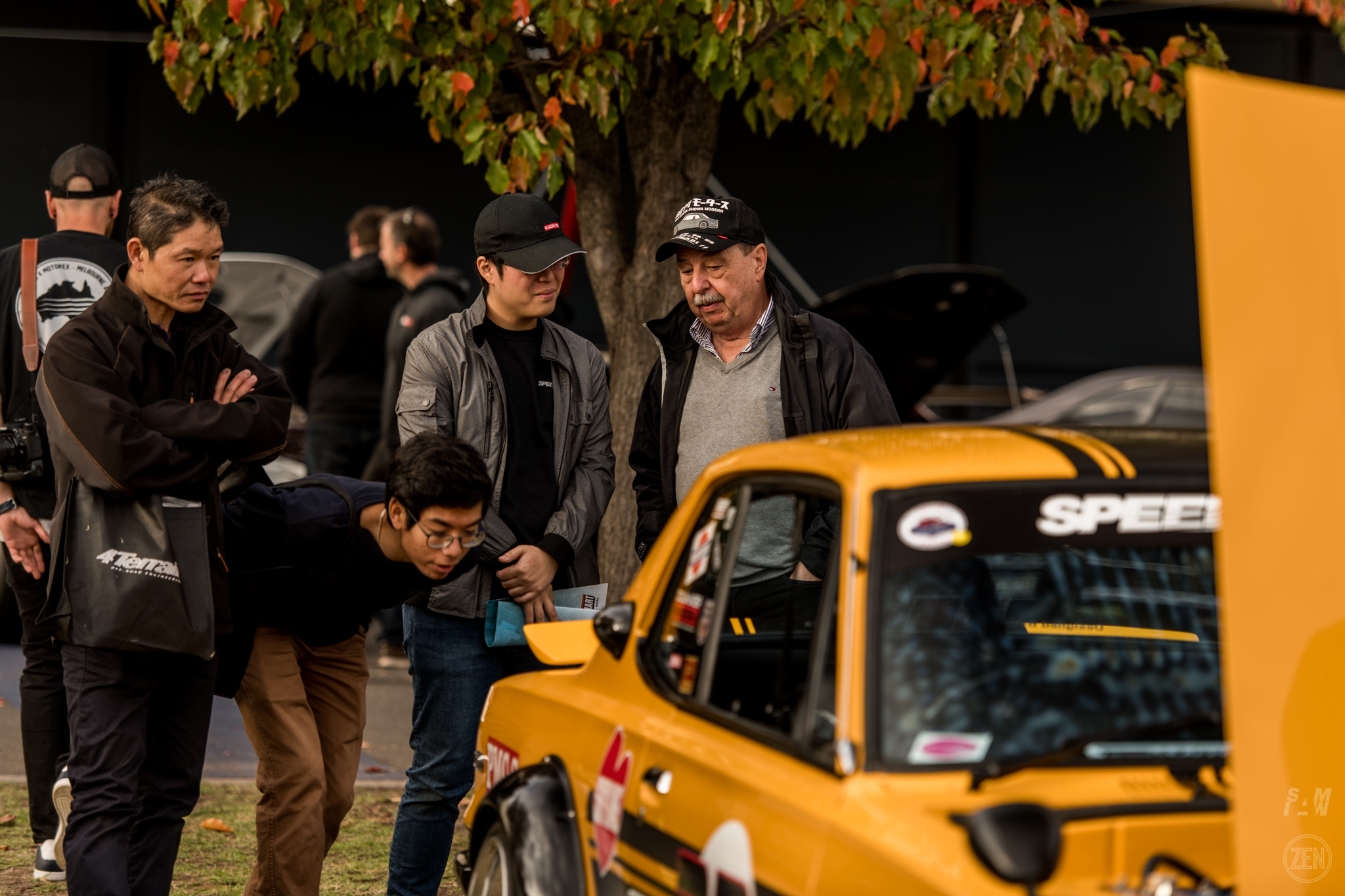 Mr Everingham was also able to organize a number of people to speak to us about their builds and their work.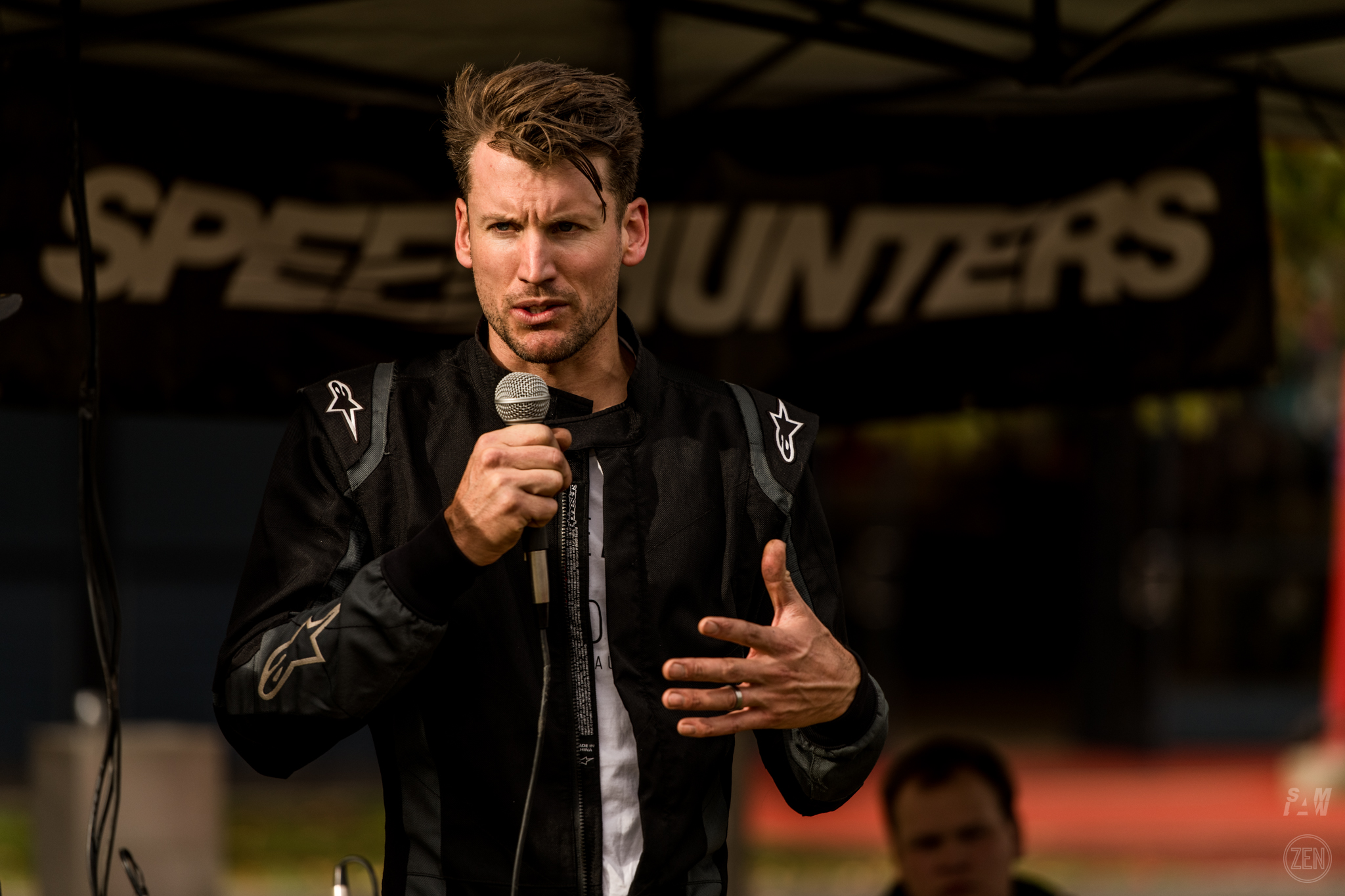 The genius of Mr Nigel Petrie of Engineered to Slide and his journey through the world of fabrication, building and customizing bikes with BMW amongst other projects and making it his day-to-day.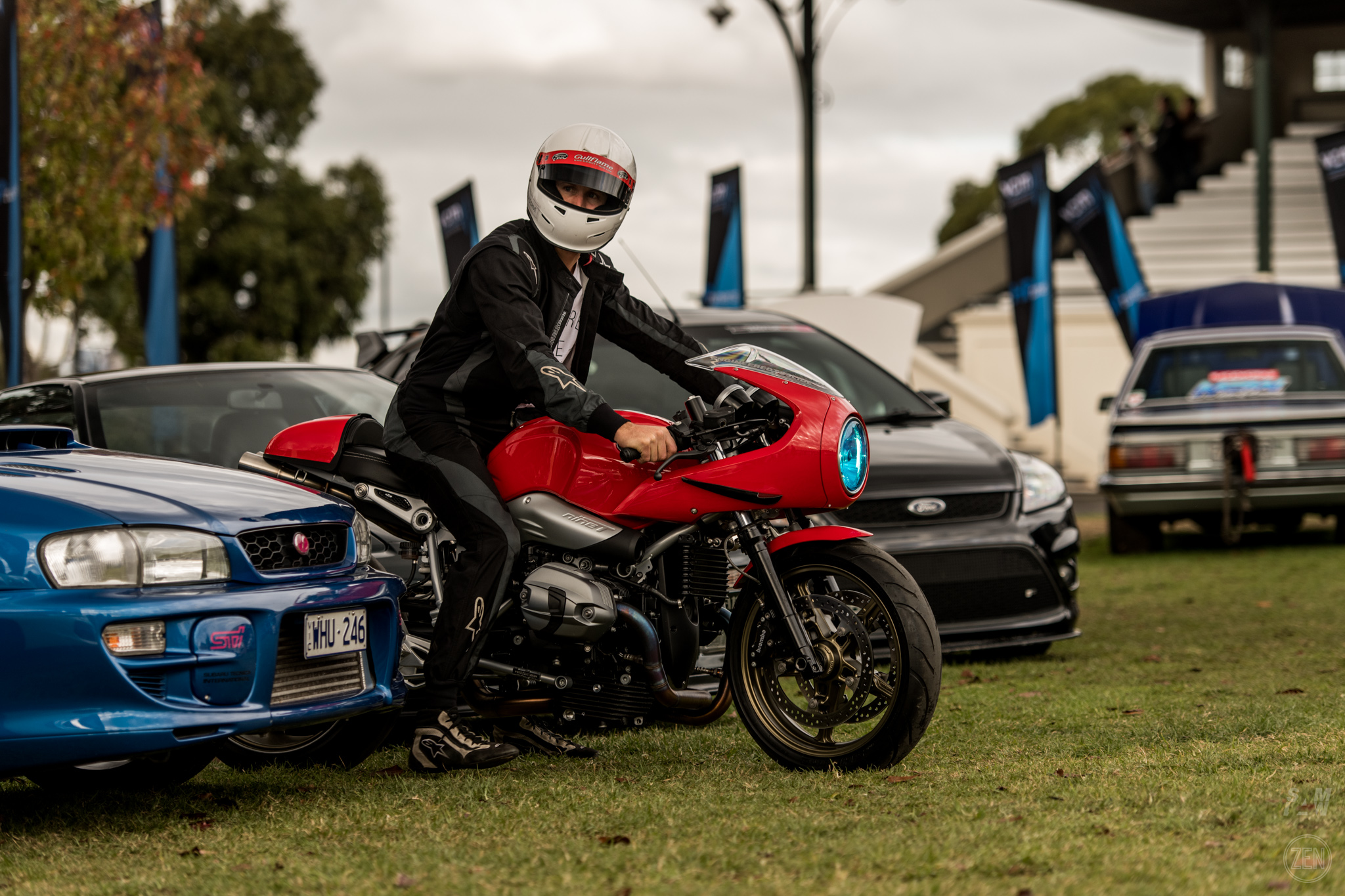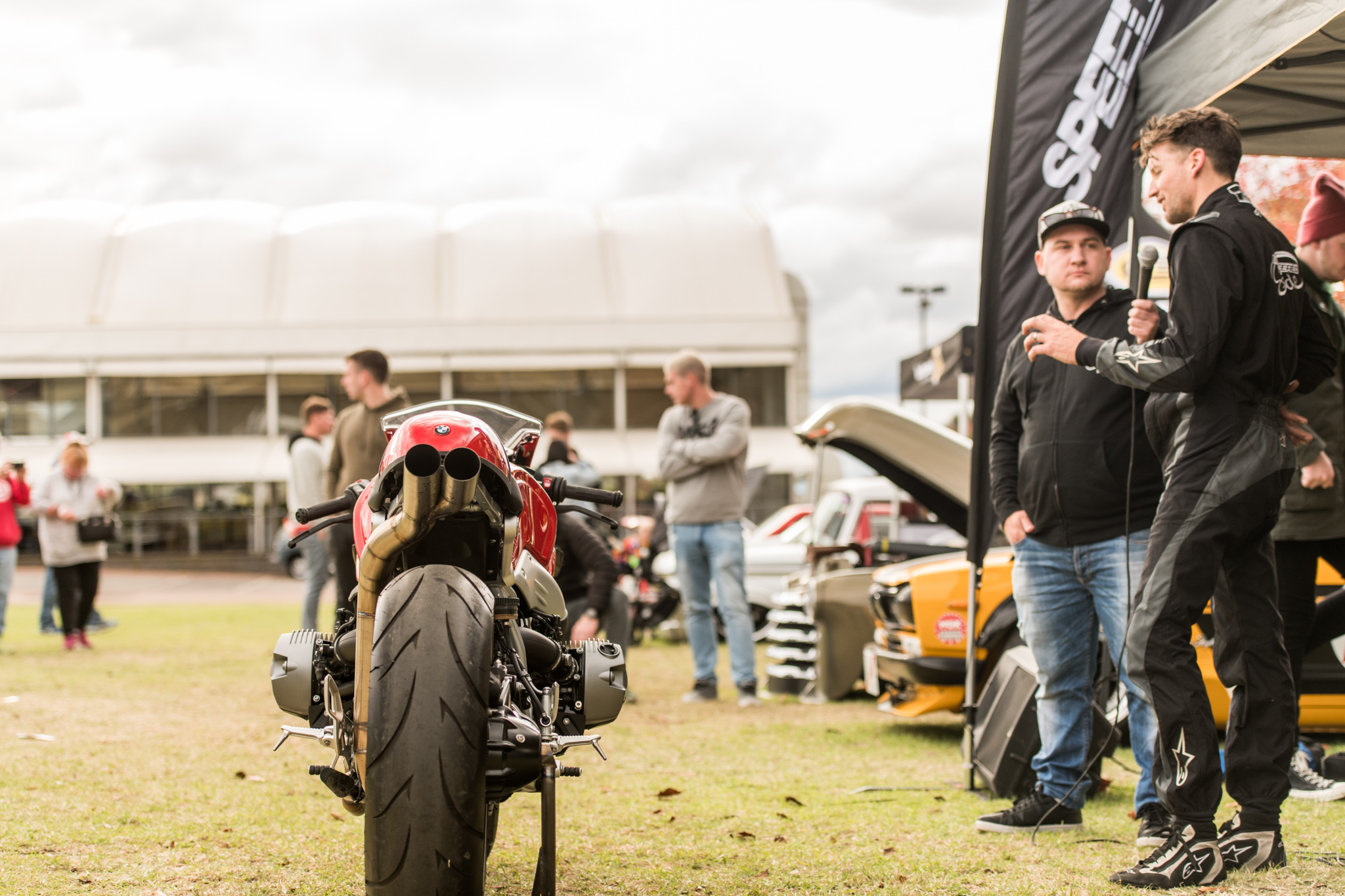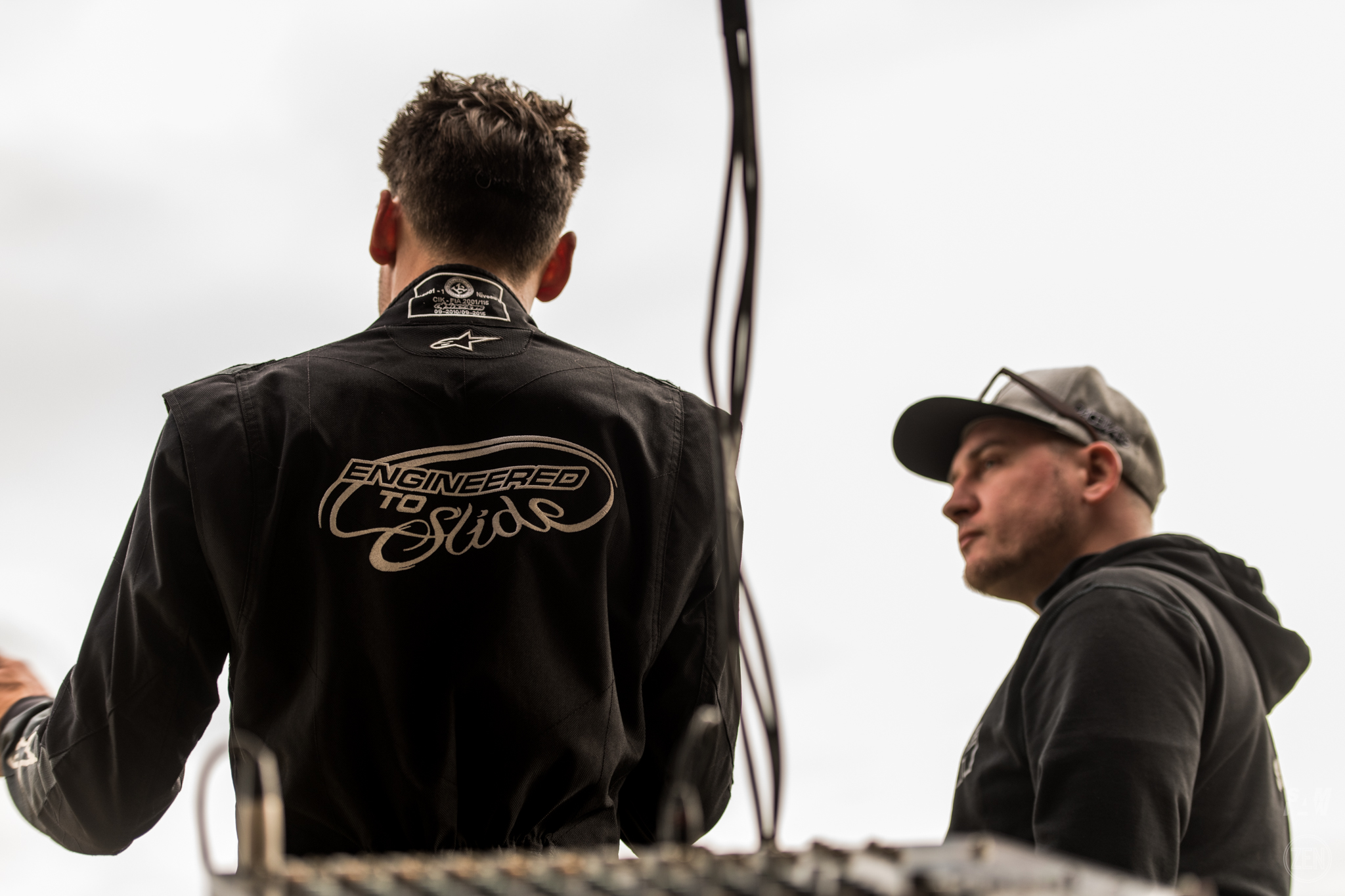 It was also especially nice to see his mum handing him his helmet as he rode off.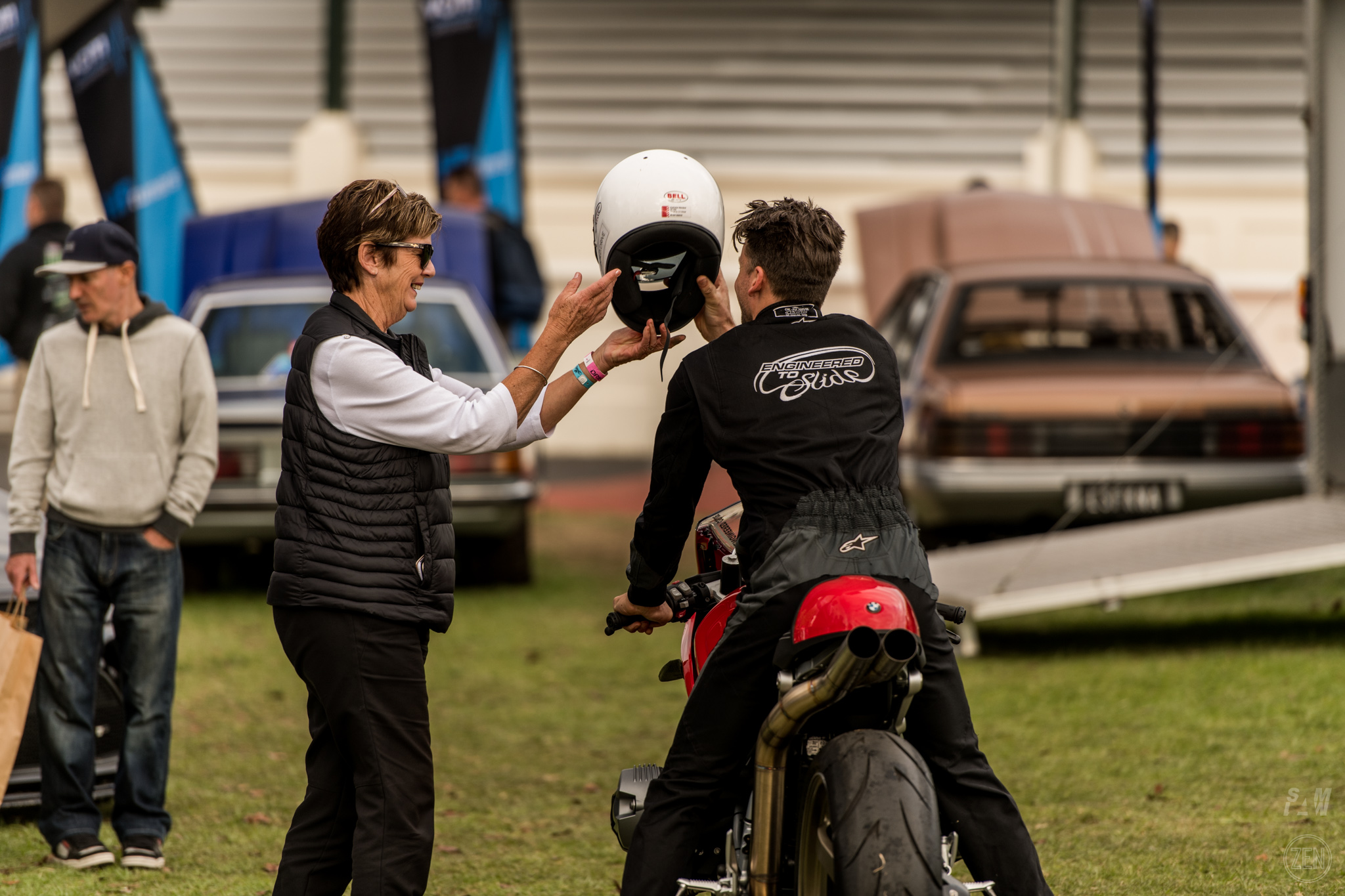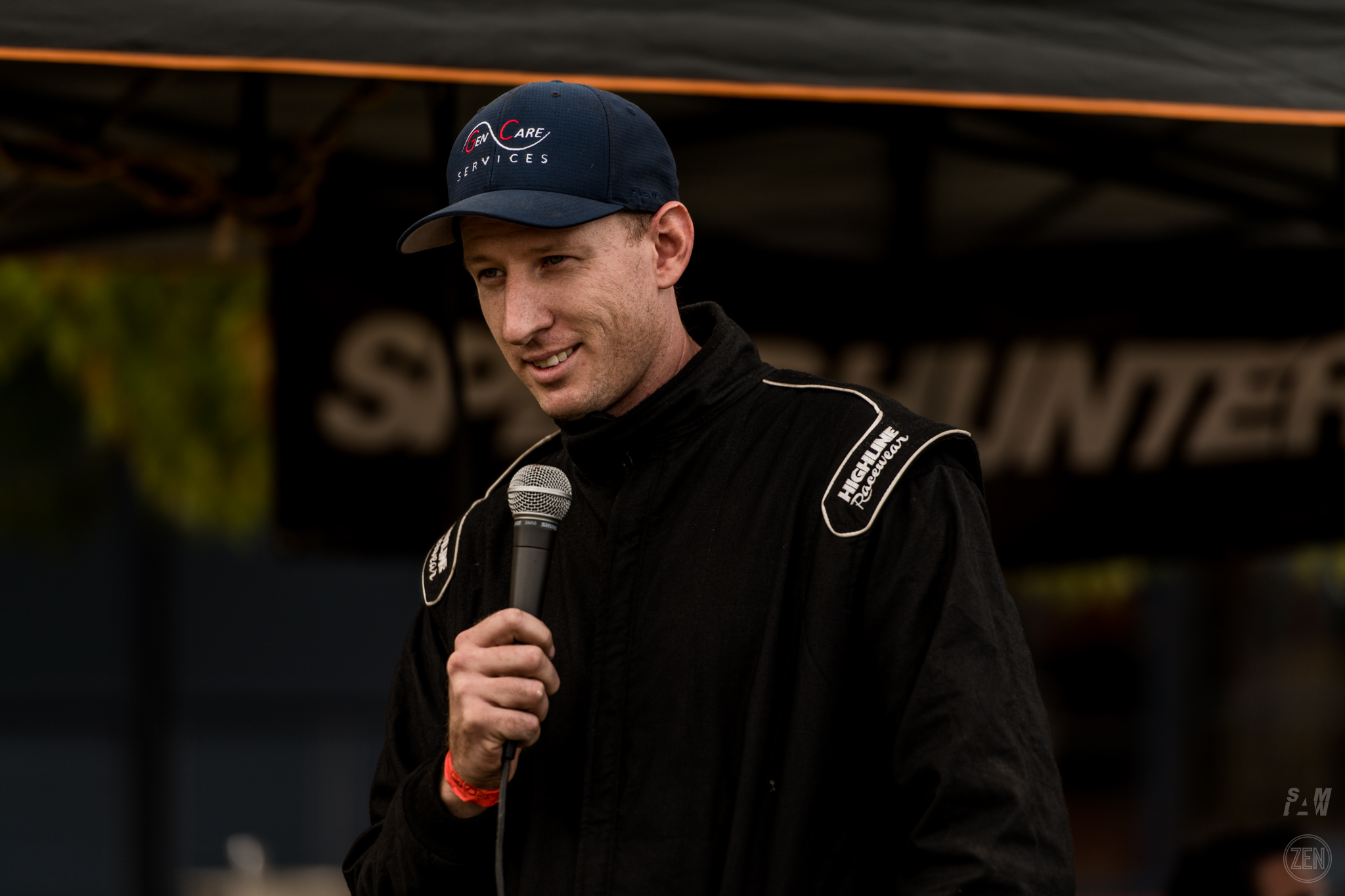 John Dreyer also took the time out from the Drift Cadet arena to show off his SR20 powered Datsun Bluebird, talk about his drifting journey and give some tips and tricks on how to get into drifting.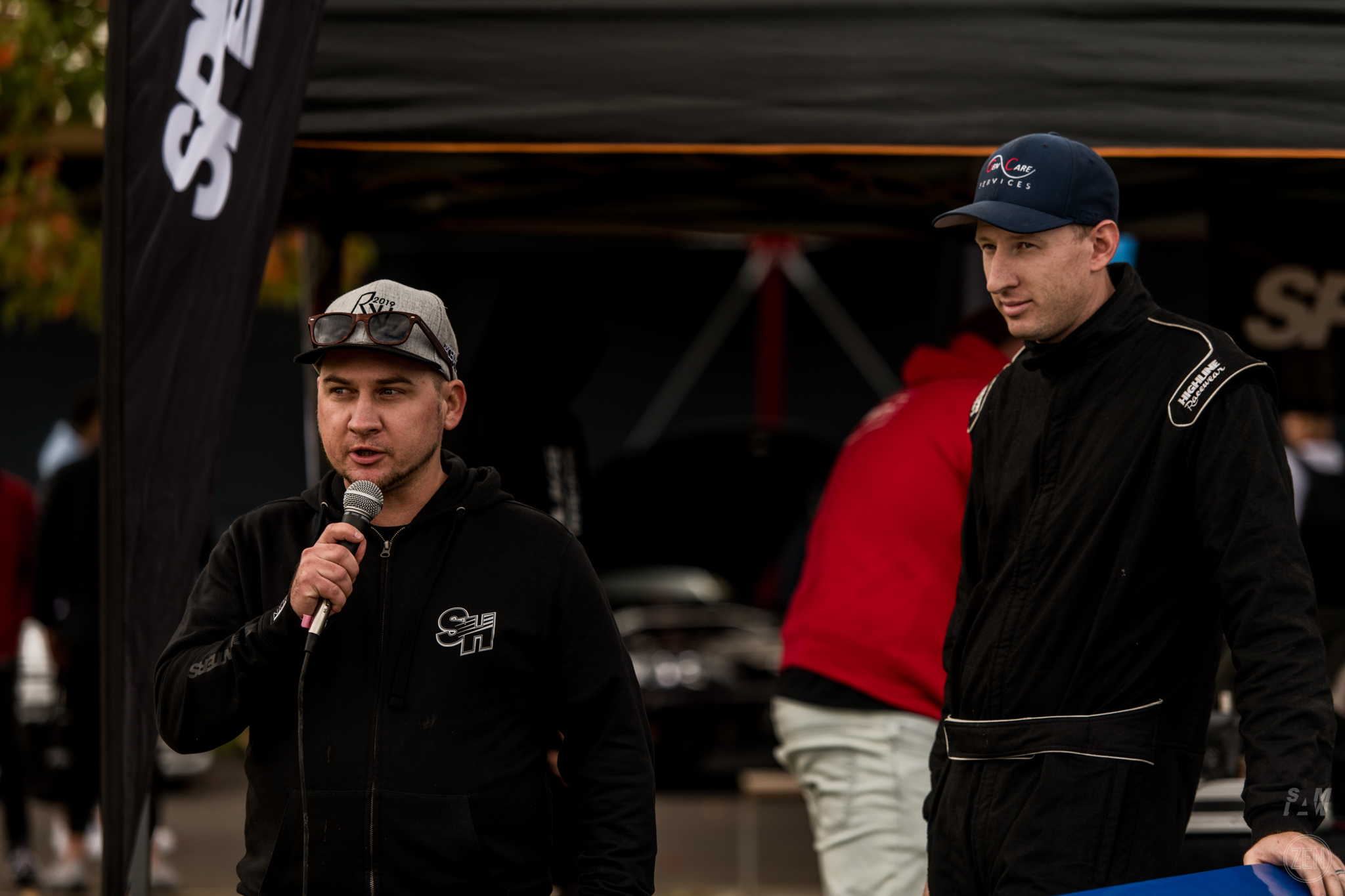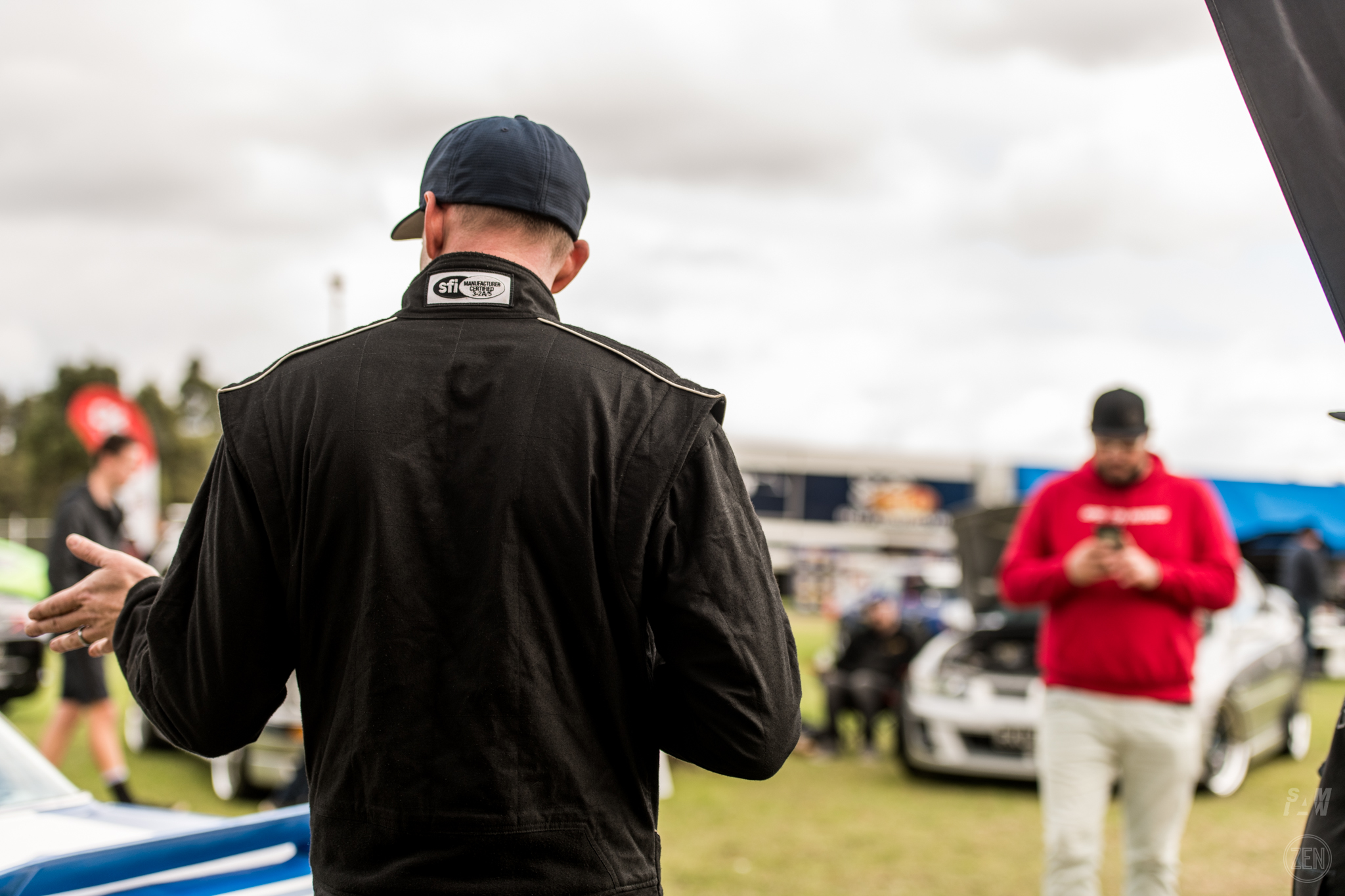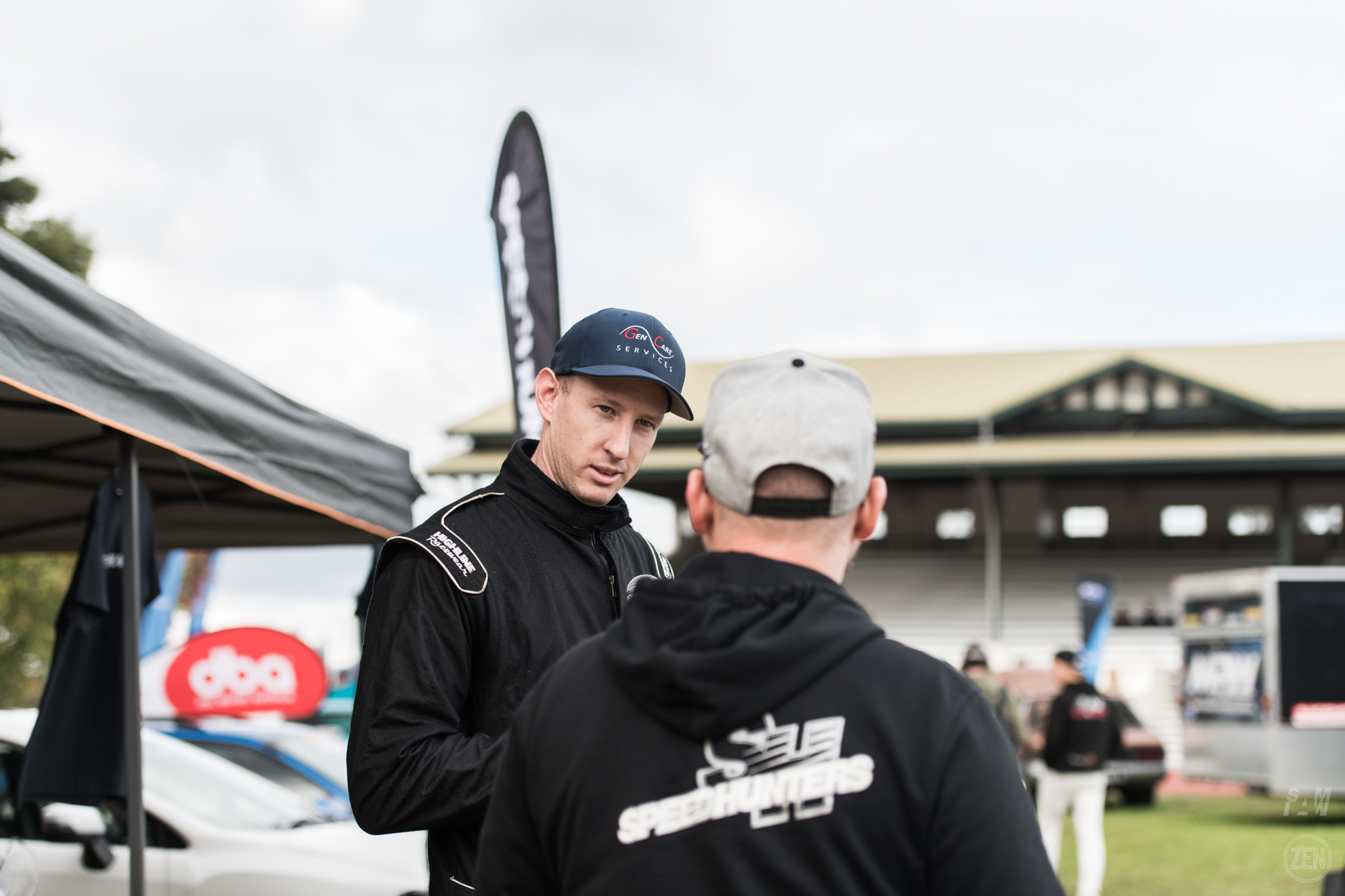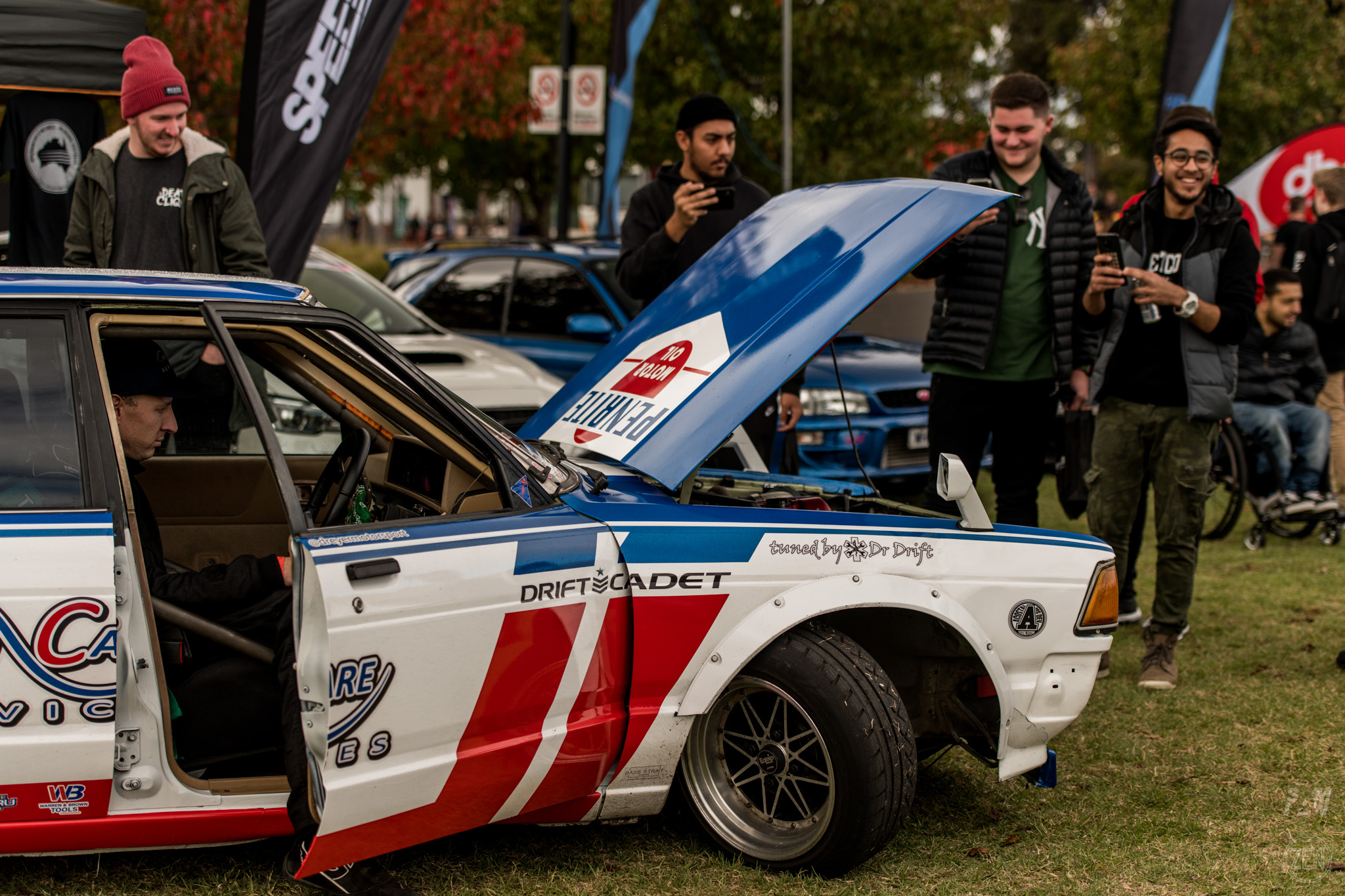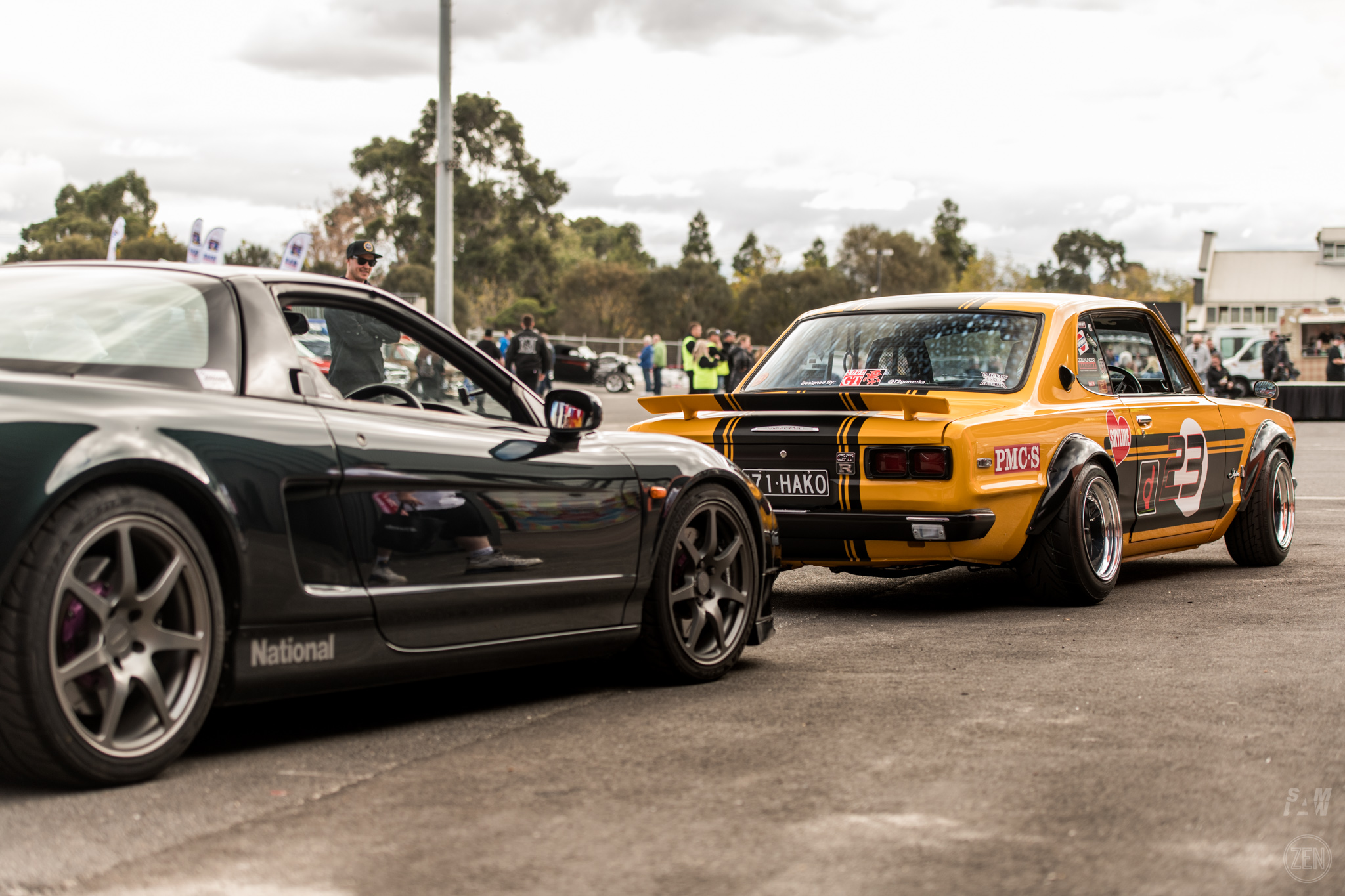 Peter and Blake also got the chance to show off their vehicles and share stories and influences to the main-stage and broadcast feed.  Who would have known that Peter was a resident in Japan in 1971; the year that the GT-R Coupe was introduced.  Or that the subtle livery on Blake's NSX is modelled on the now defunct National brand.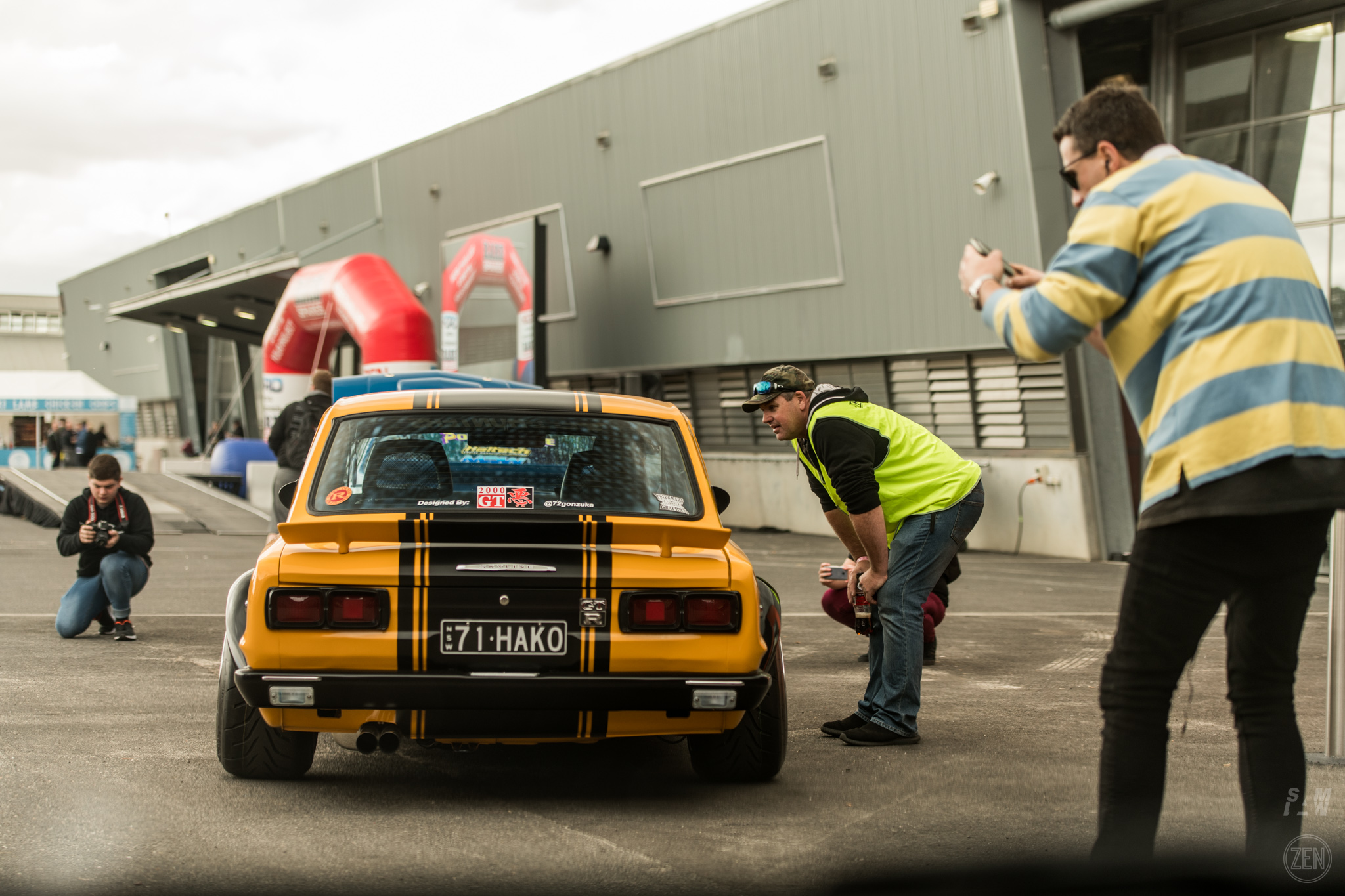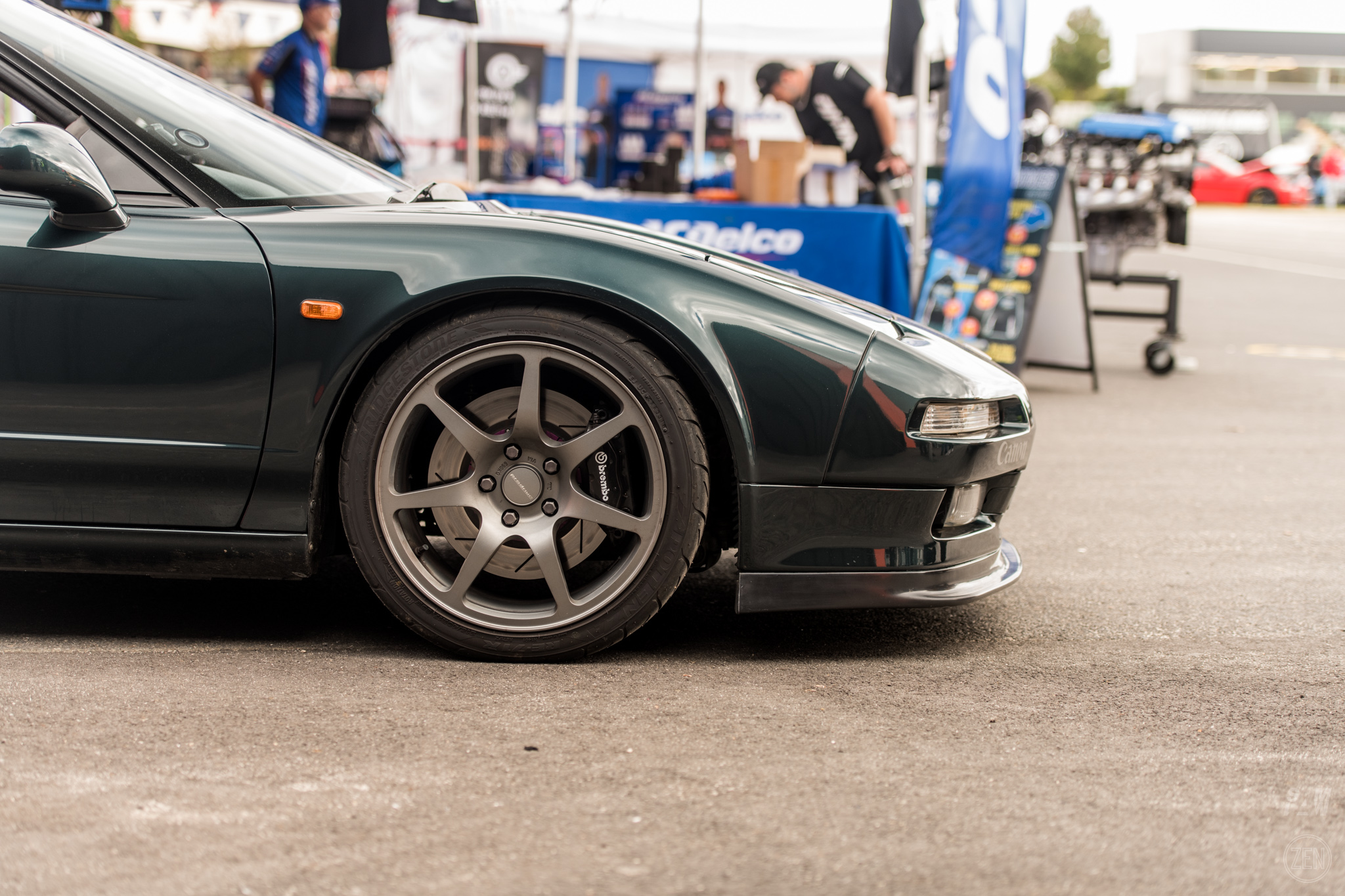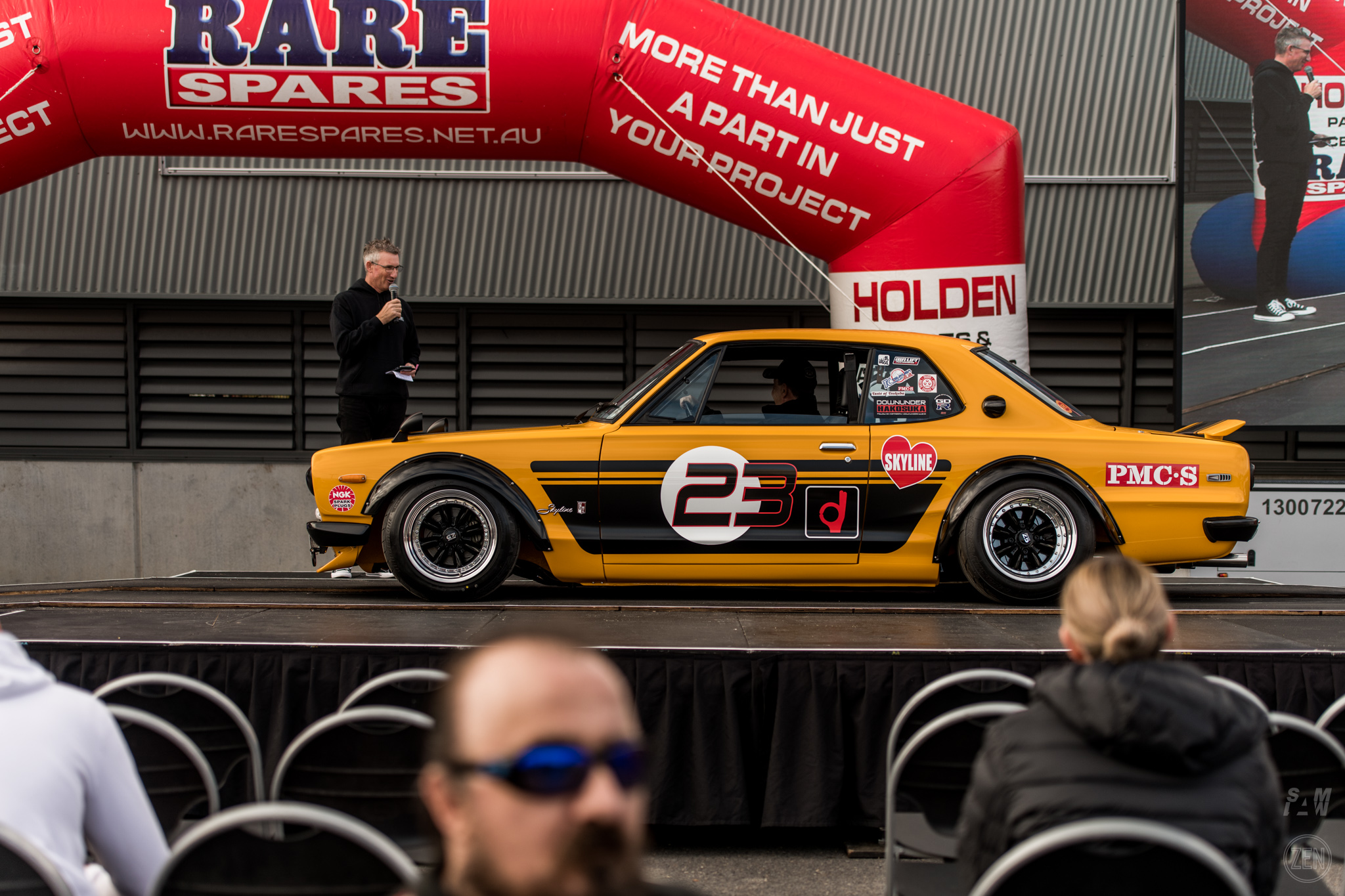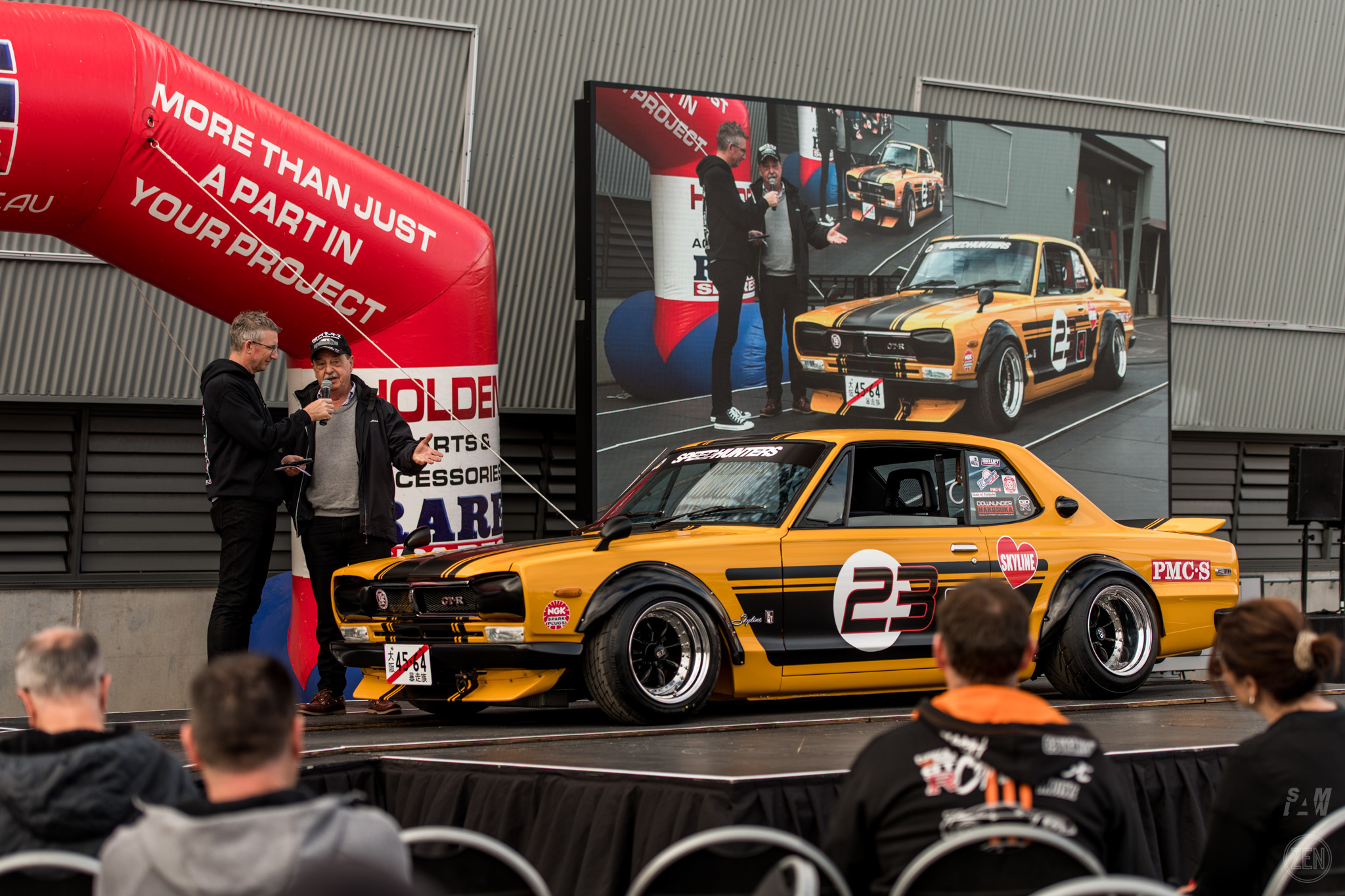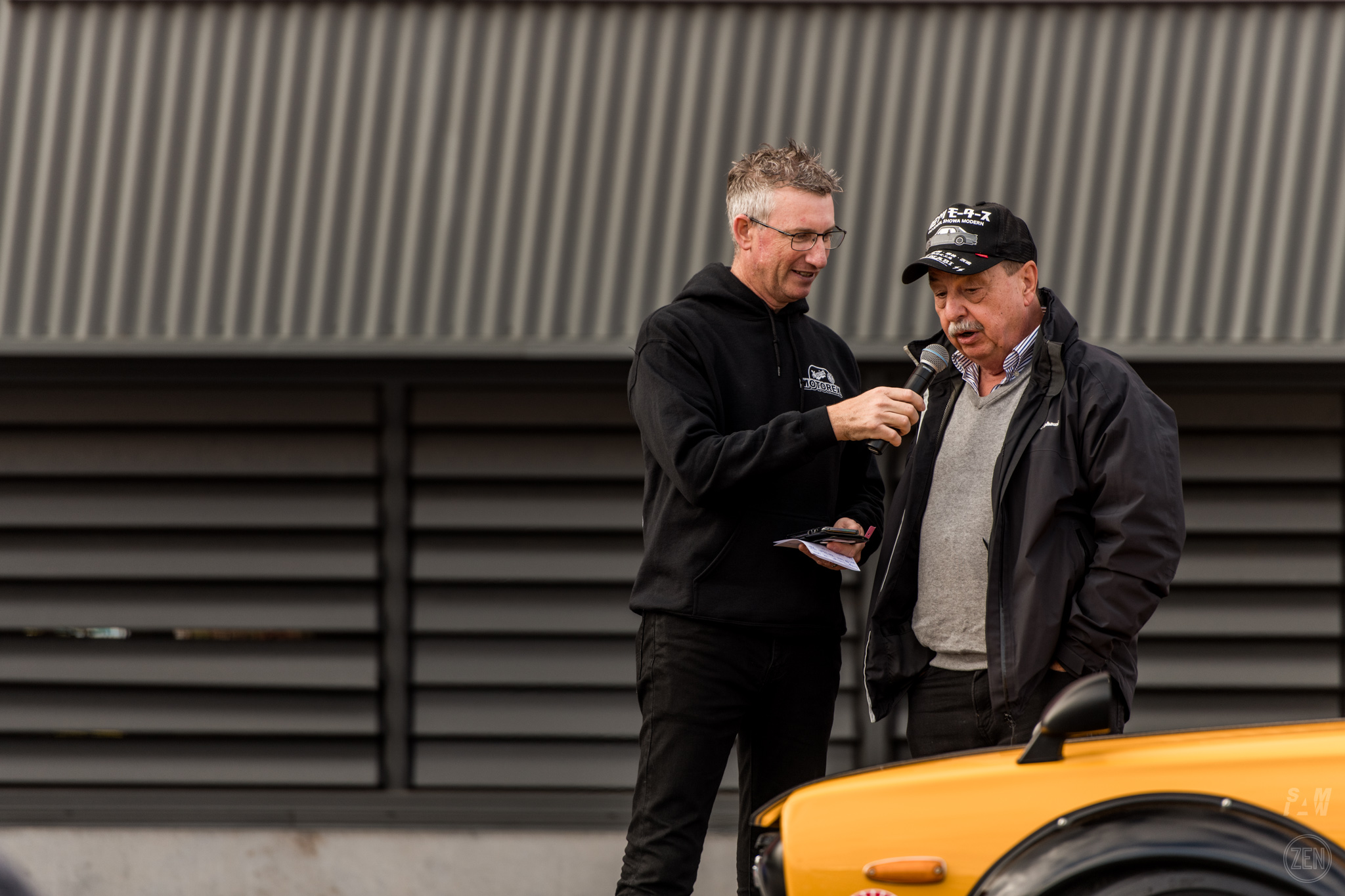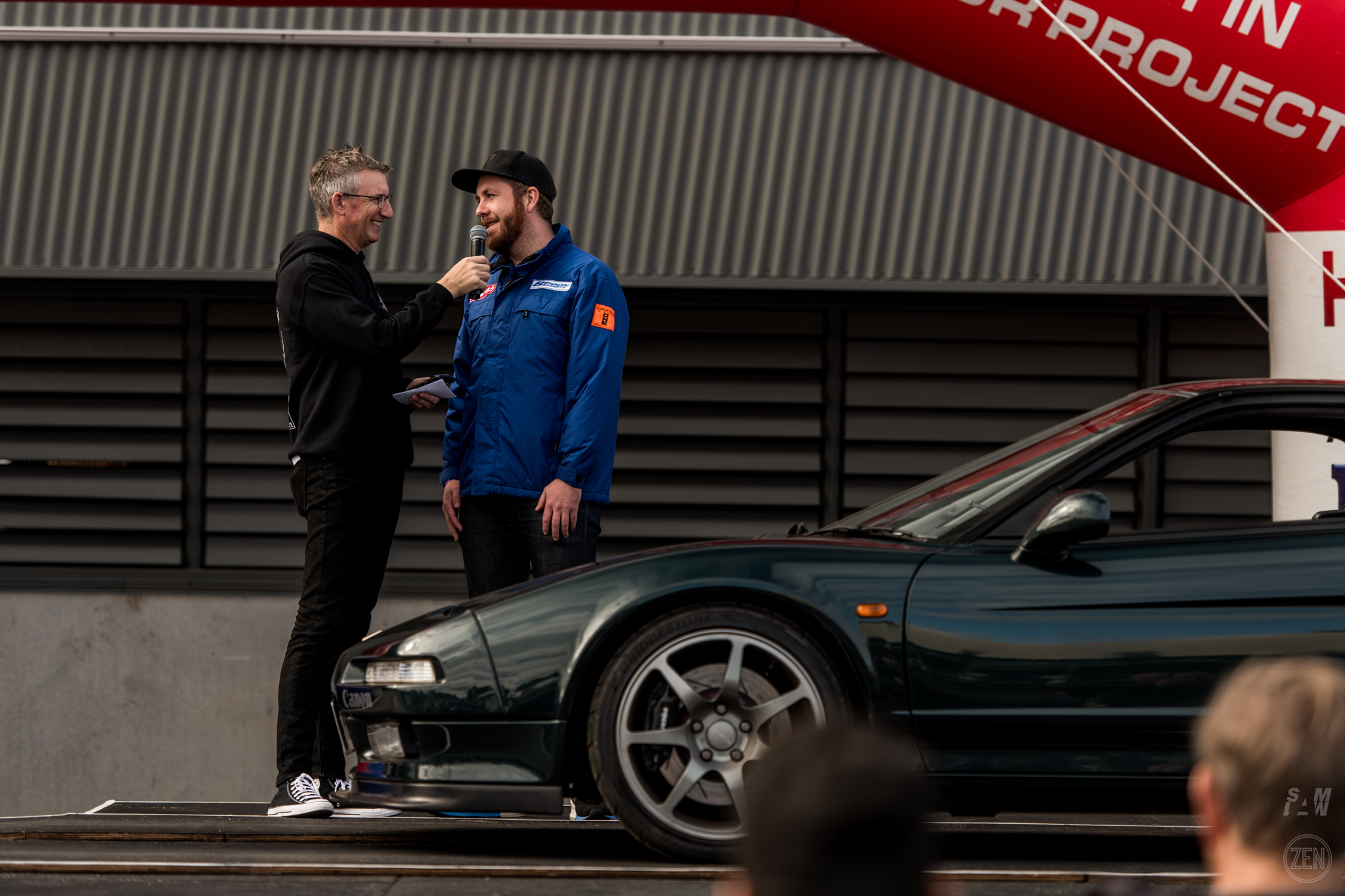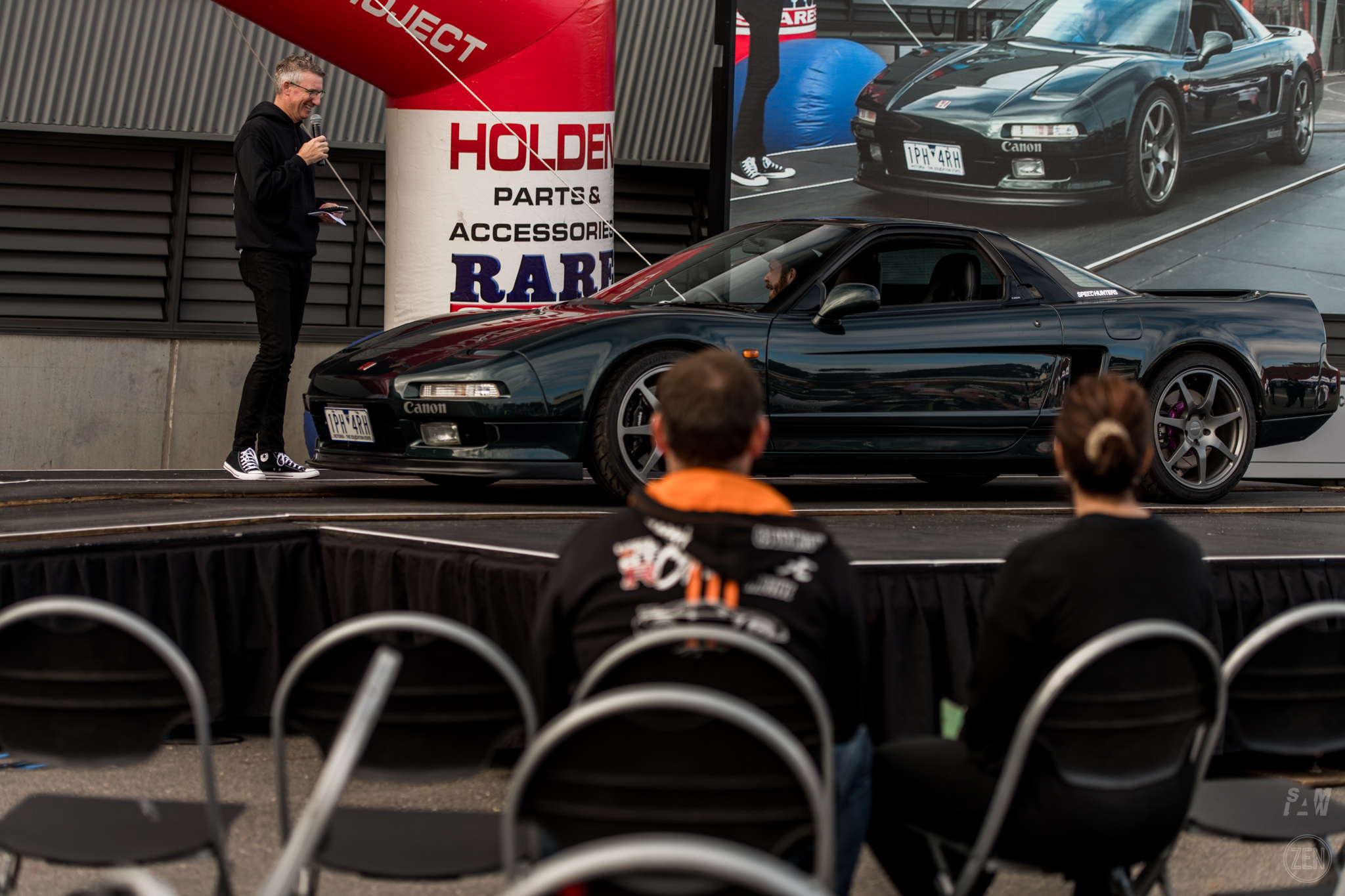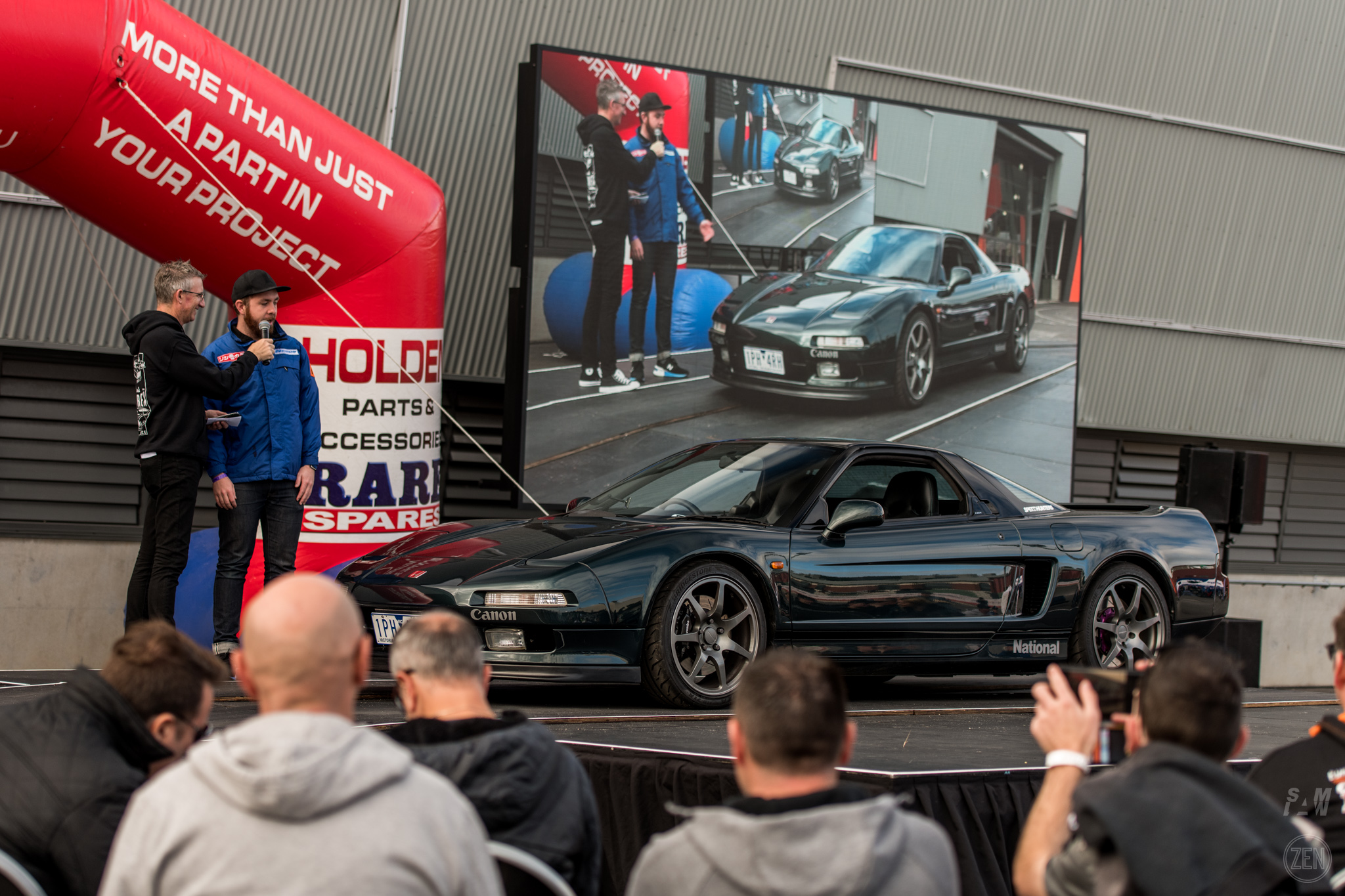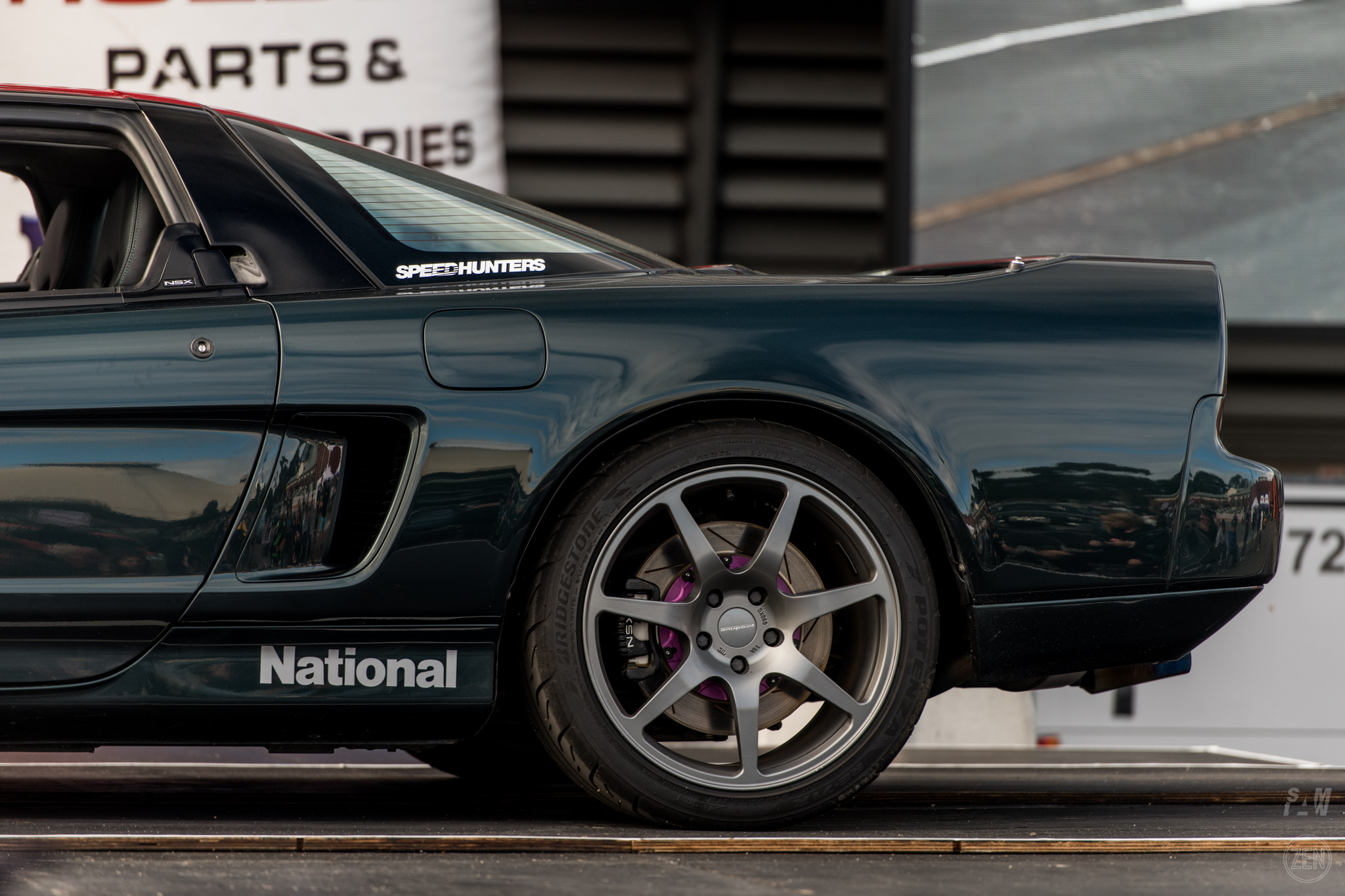 Chapter Four – Grinners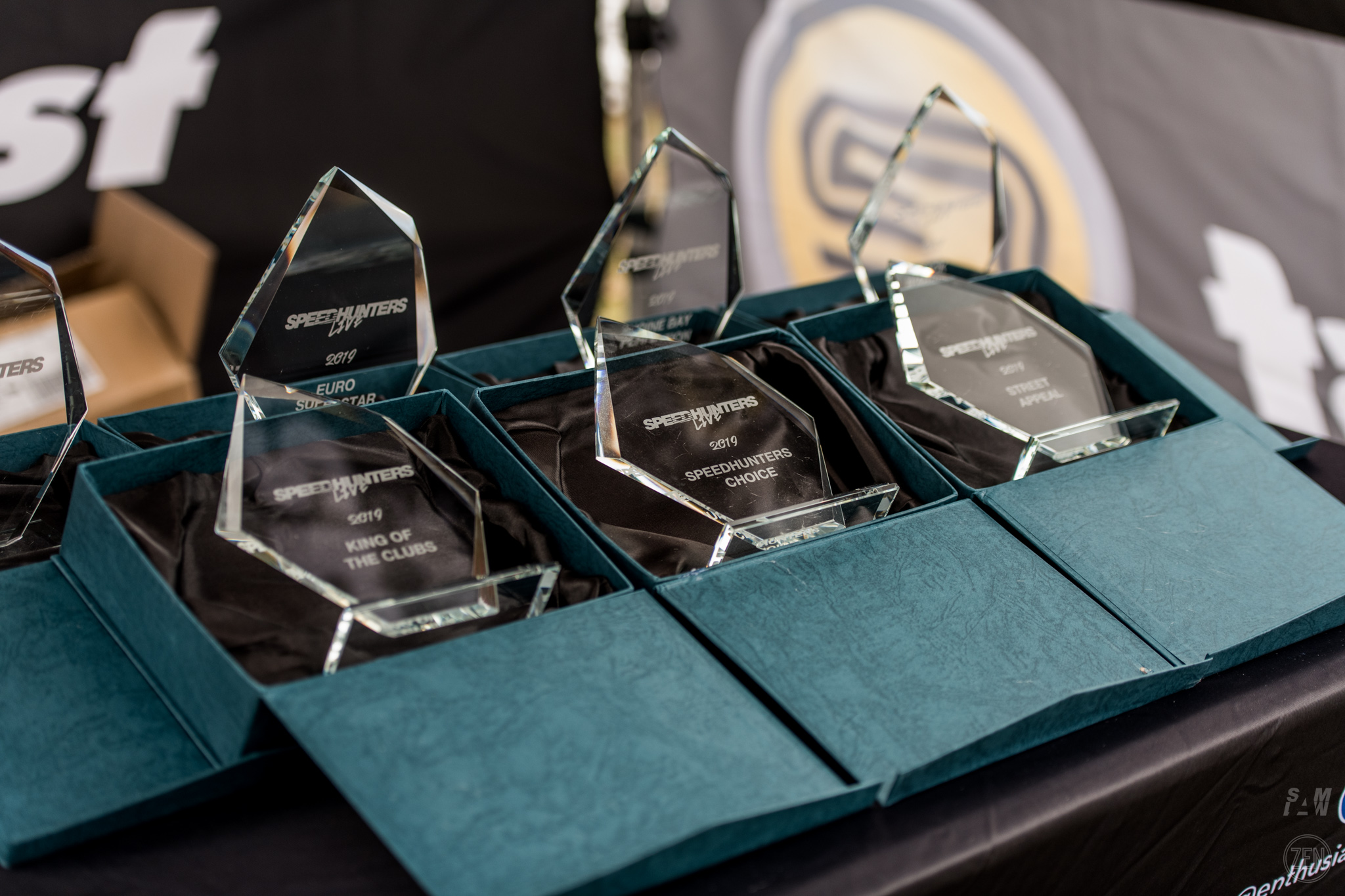 For the time and effort invested into their Speedhunting, the recipients of these beautiful trophies had plenty of reason to put a smile on their dials.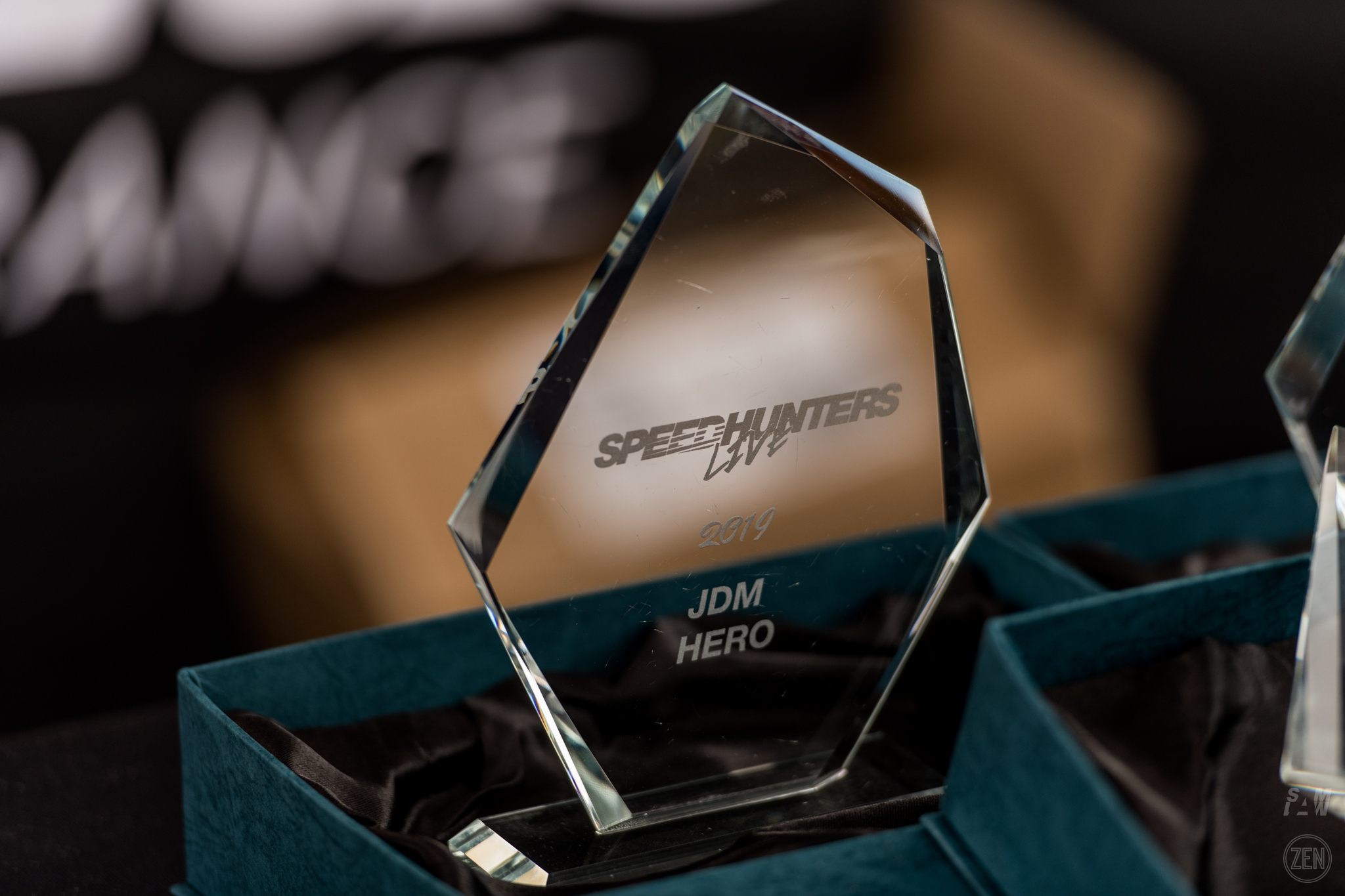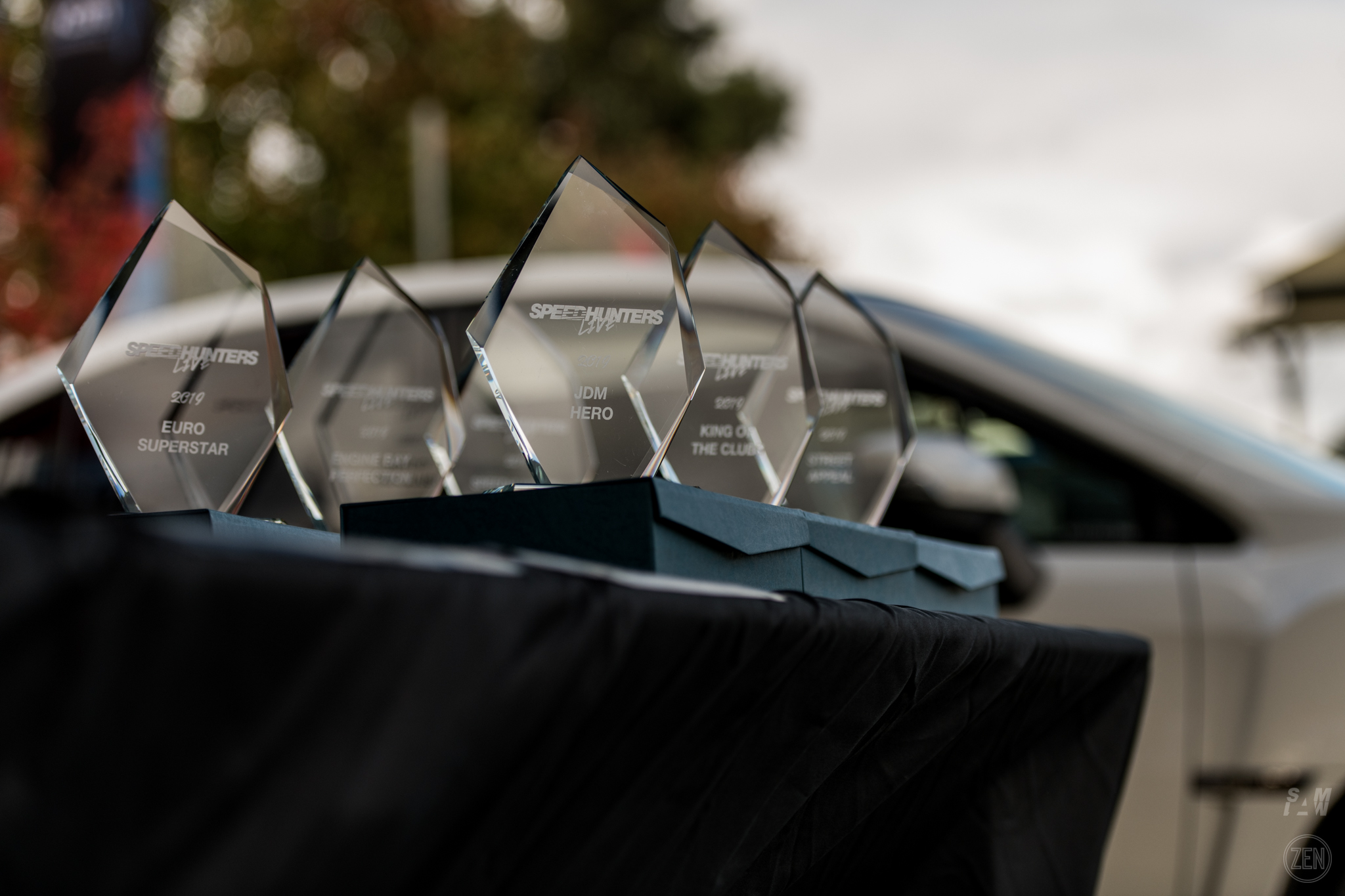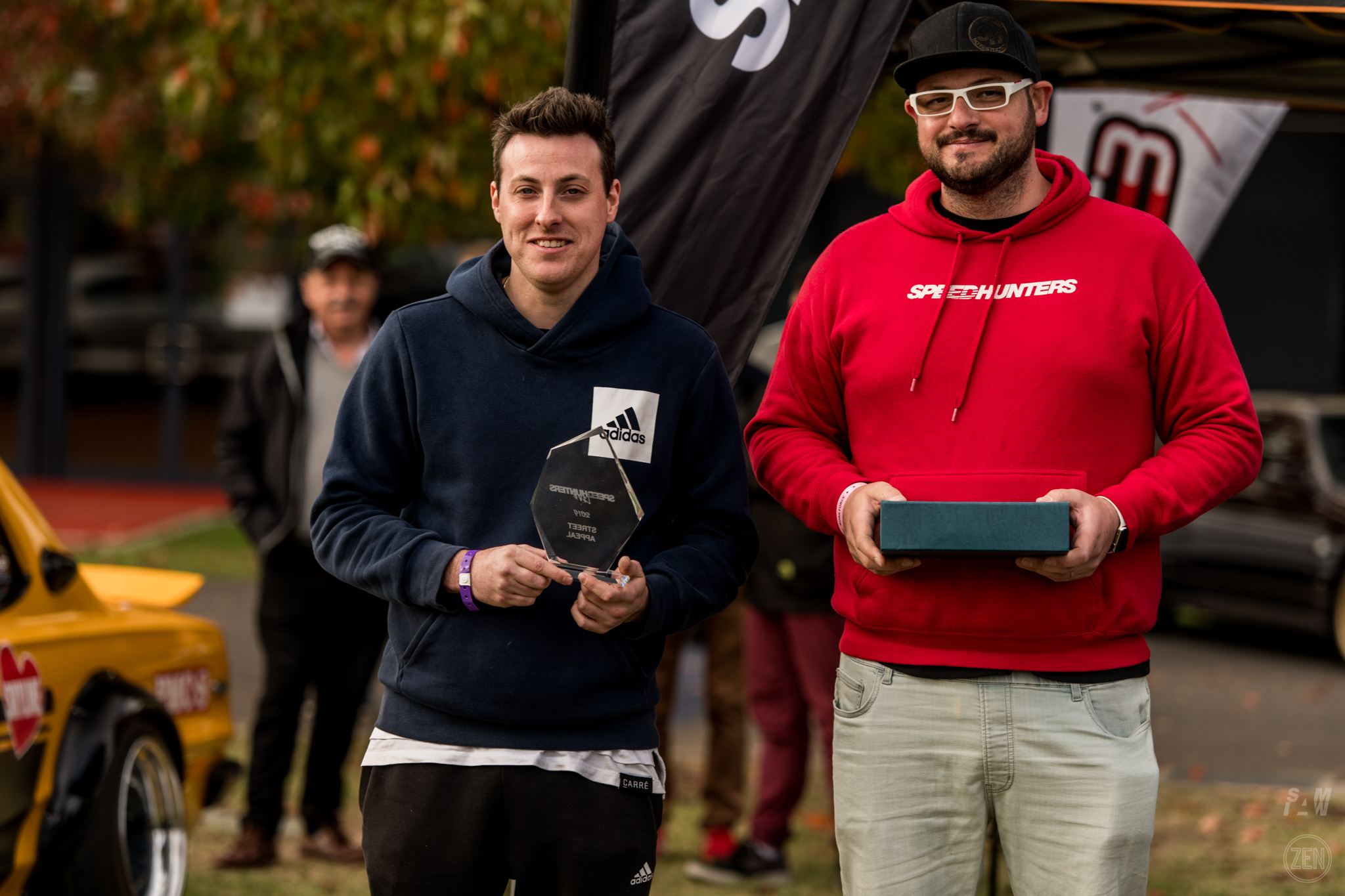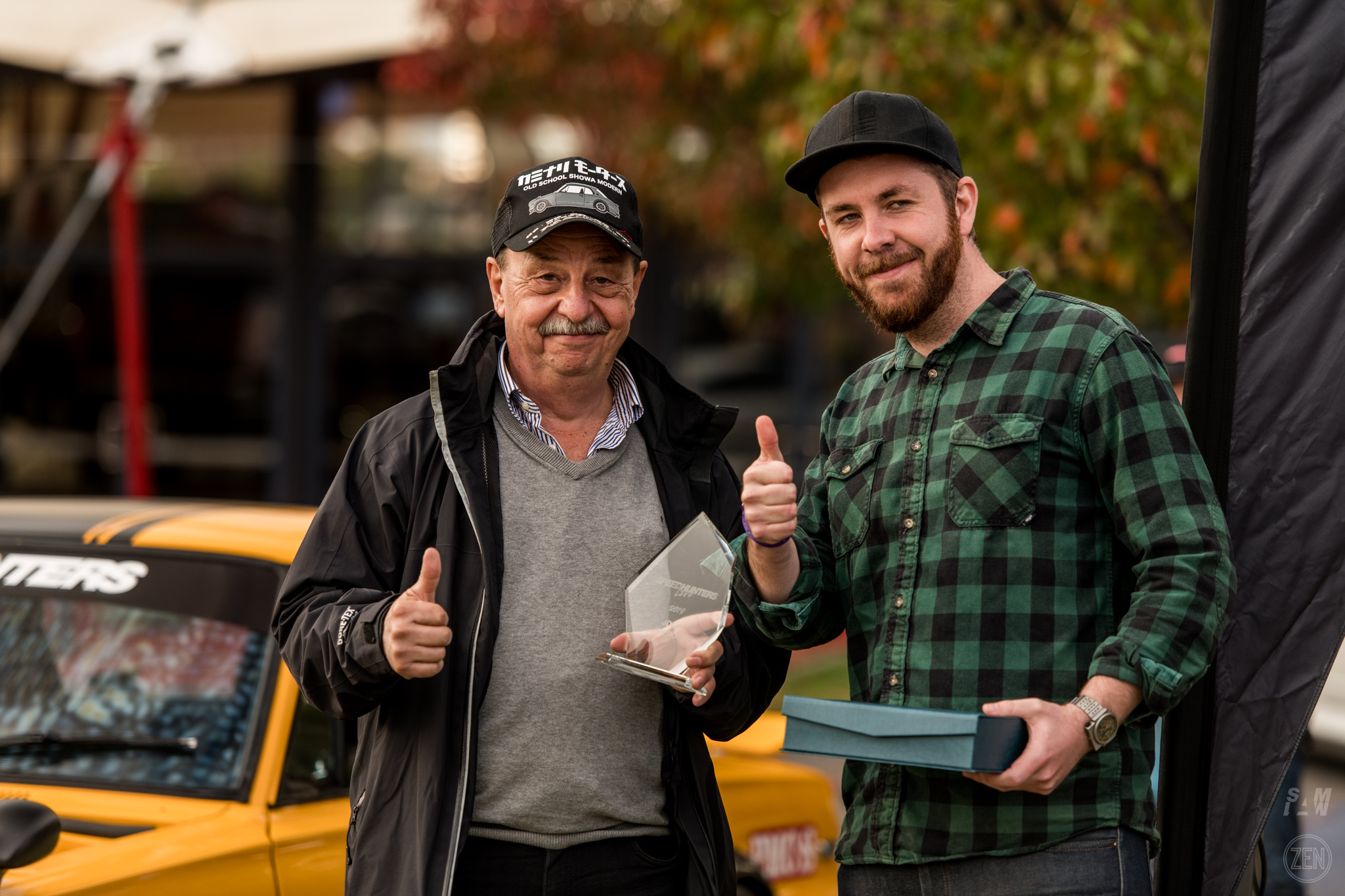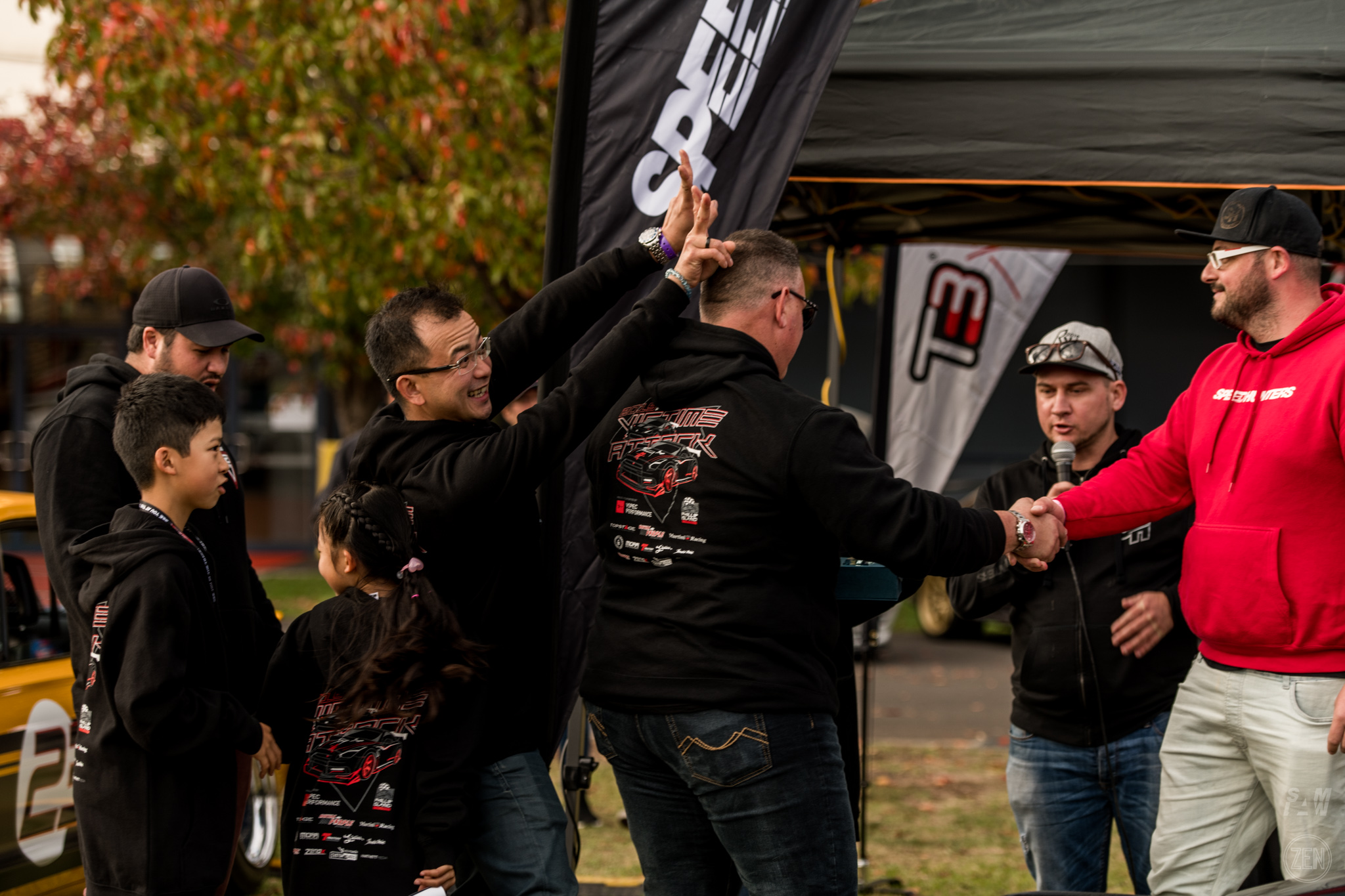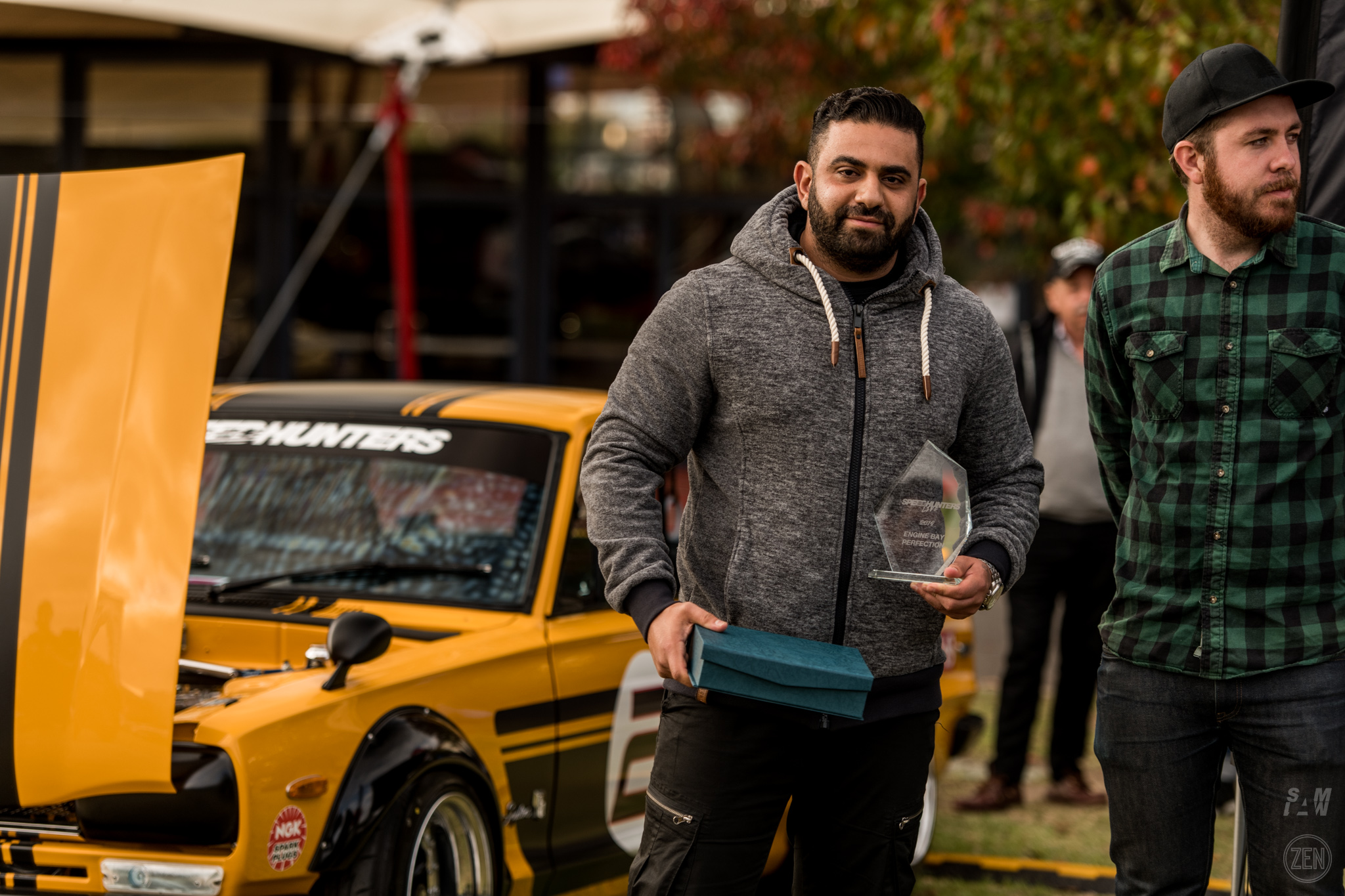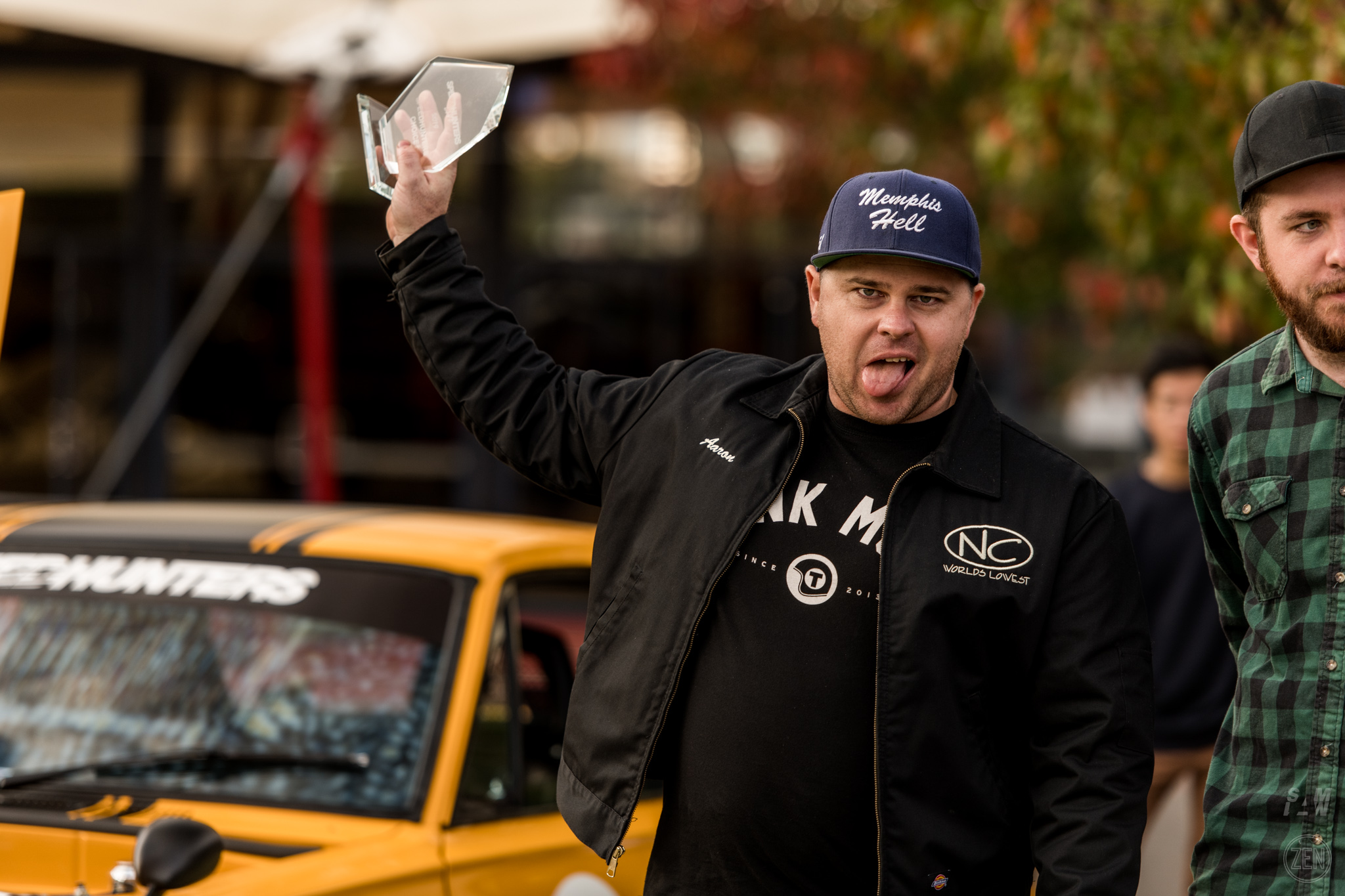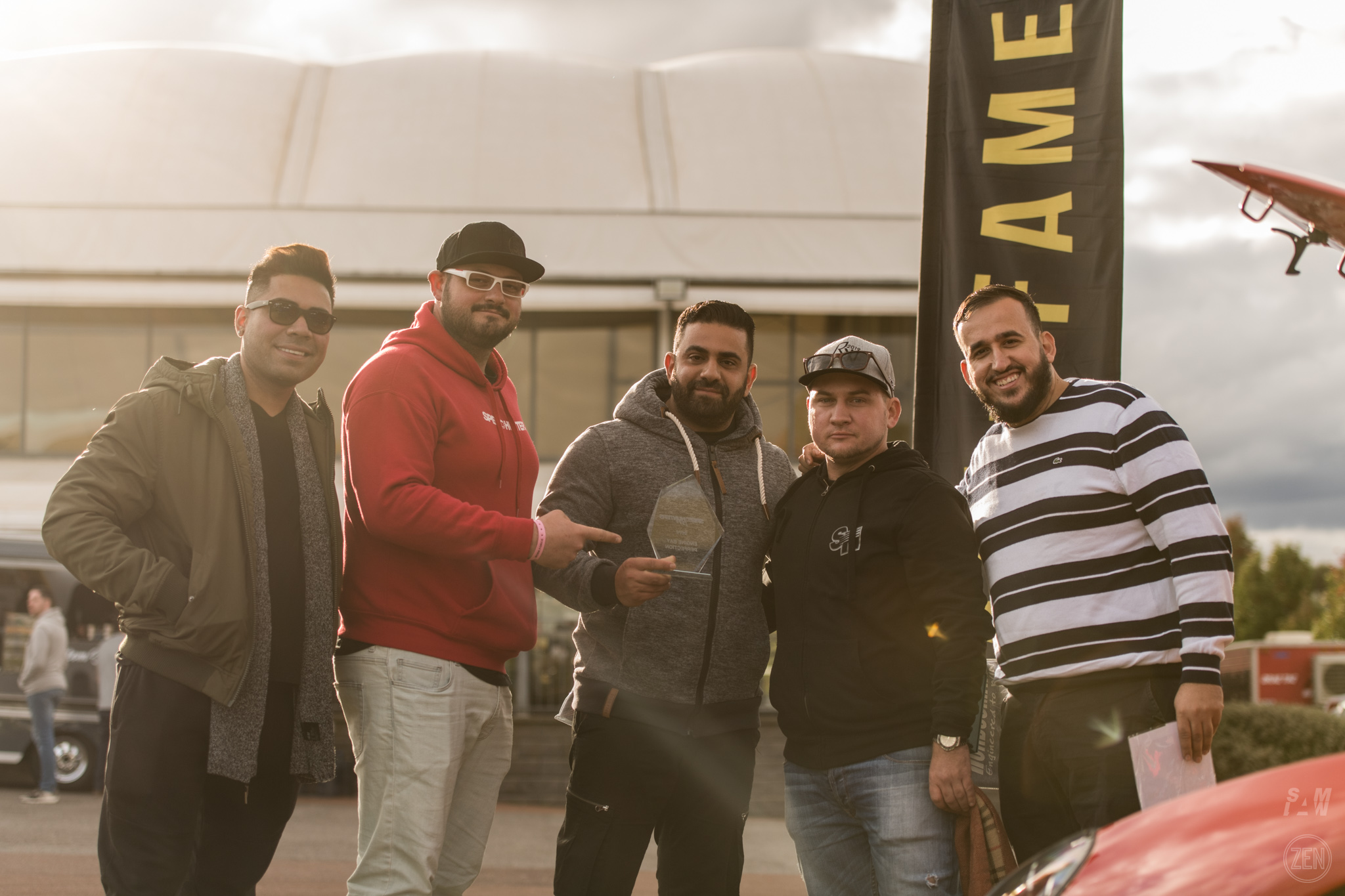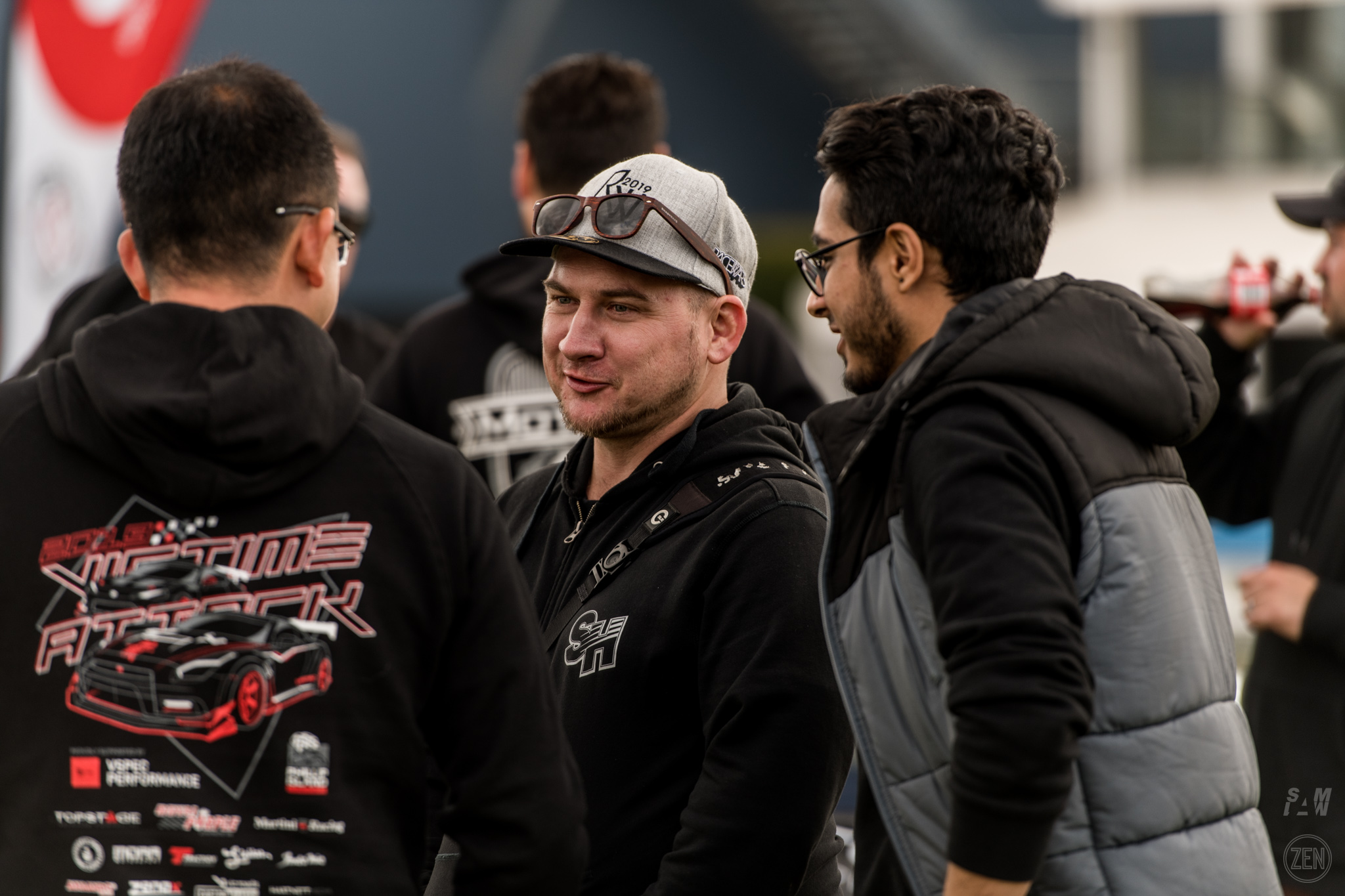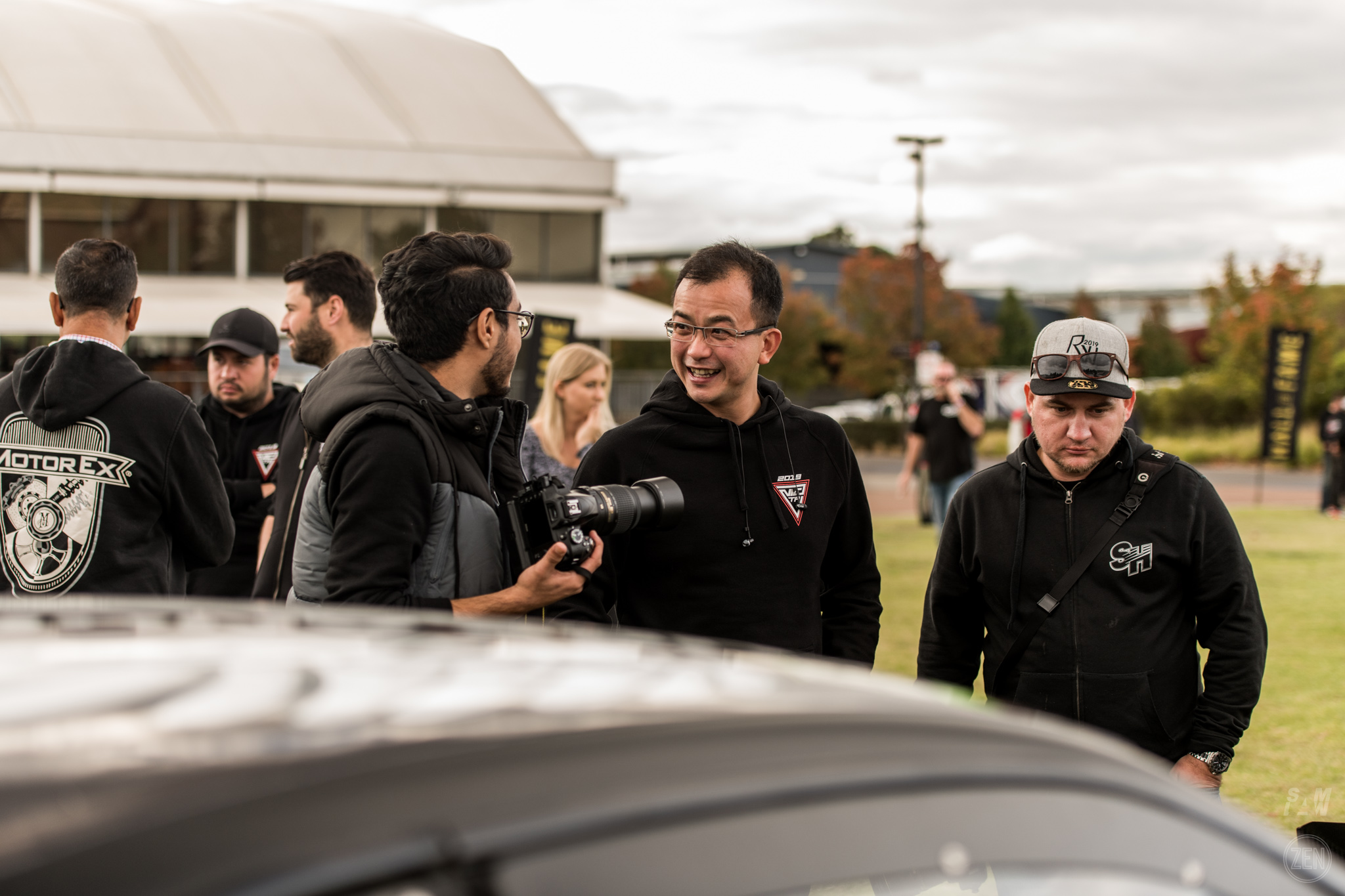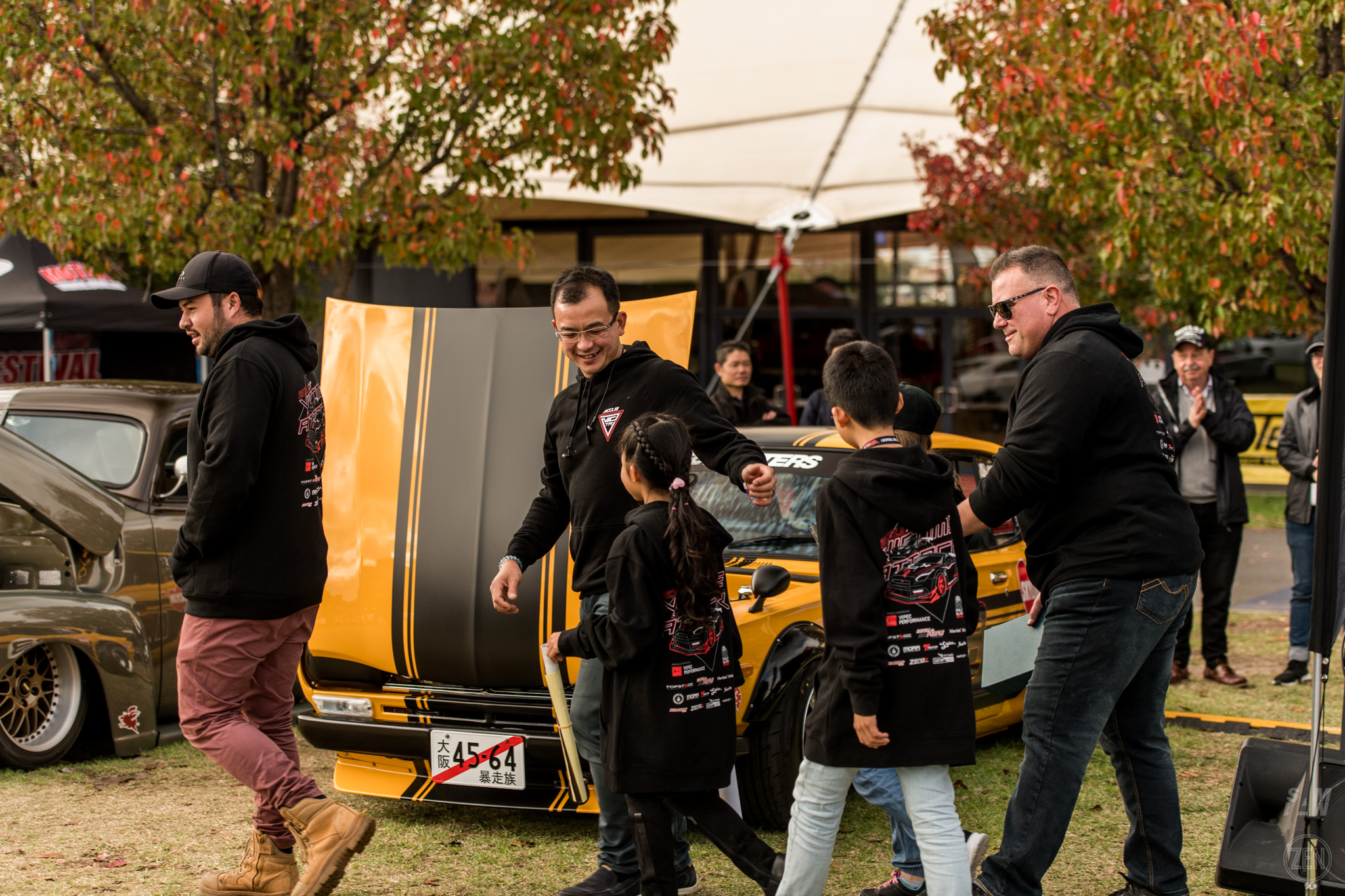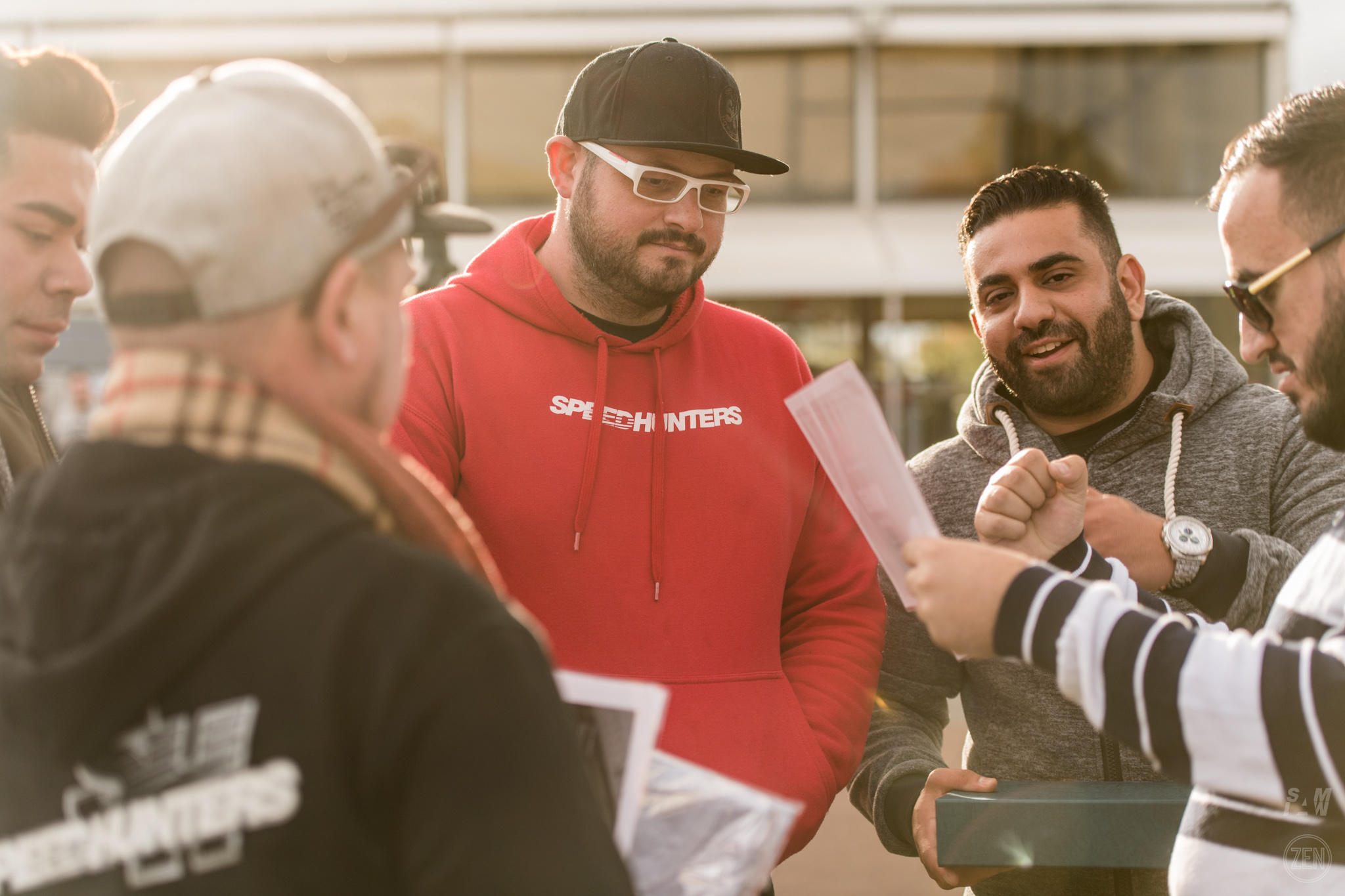 At the end of the day tho, shouldn't we all be grinning?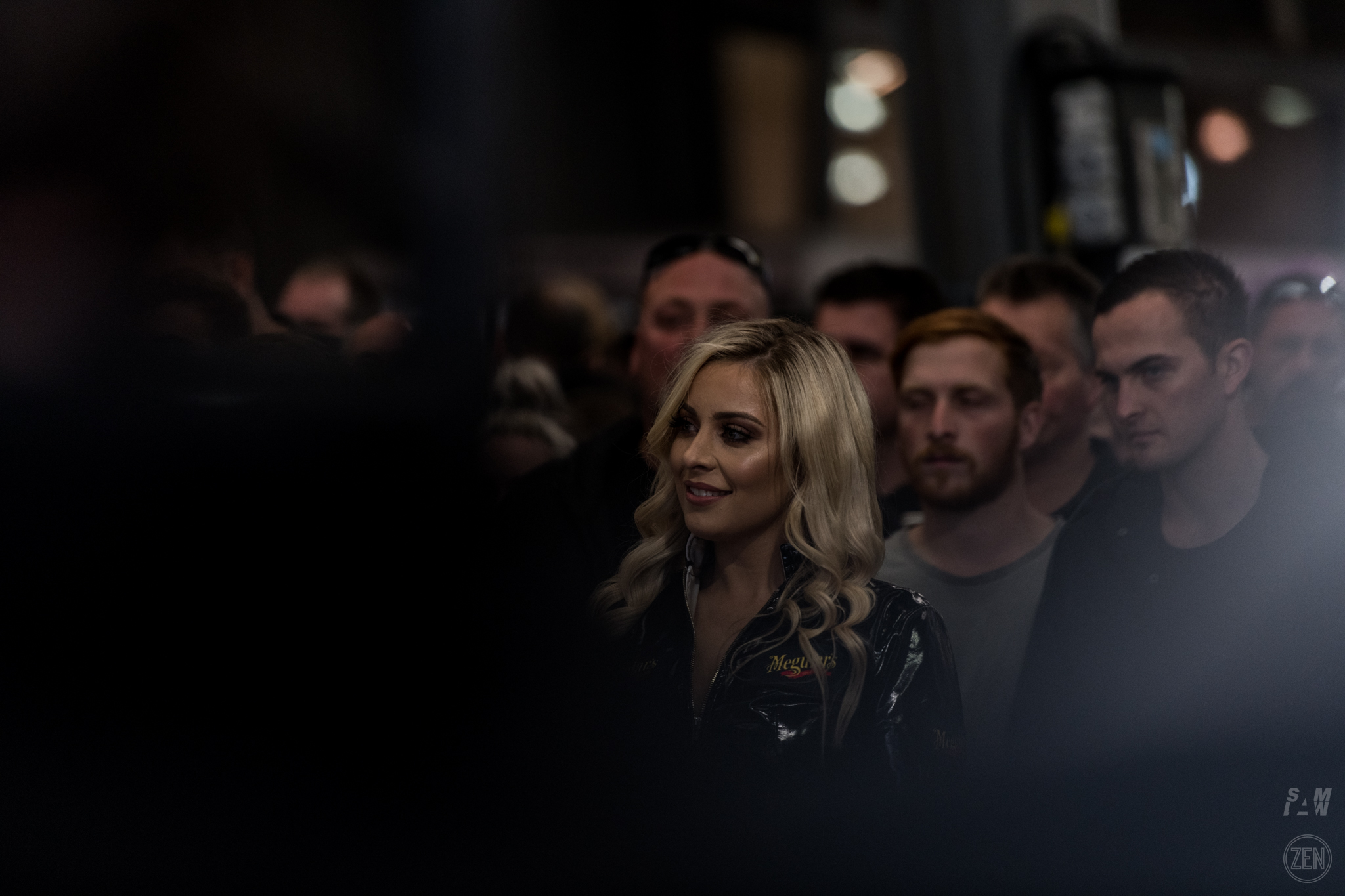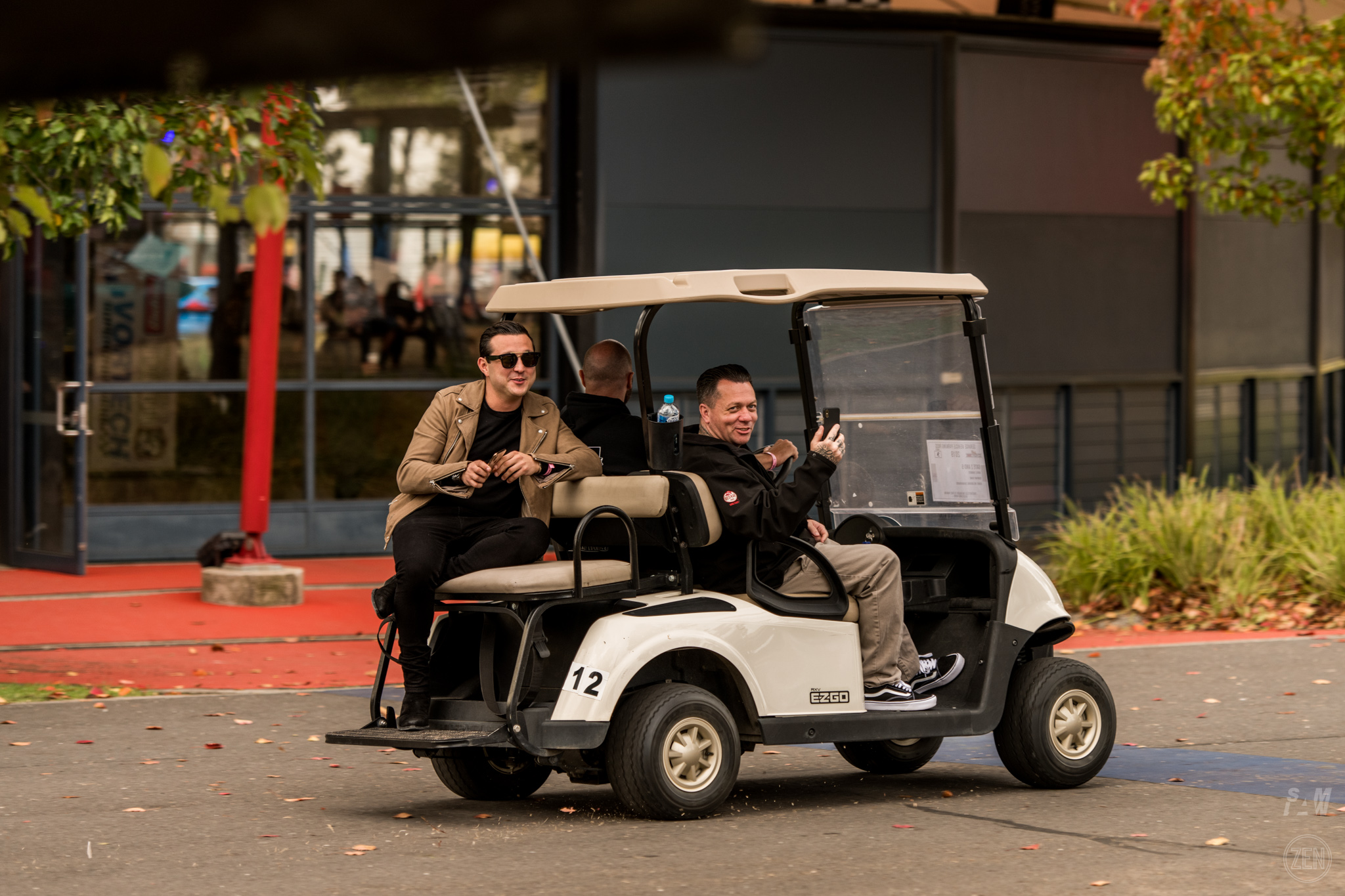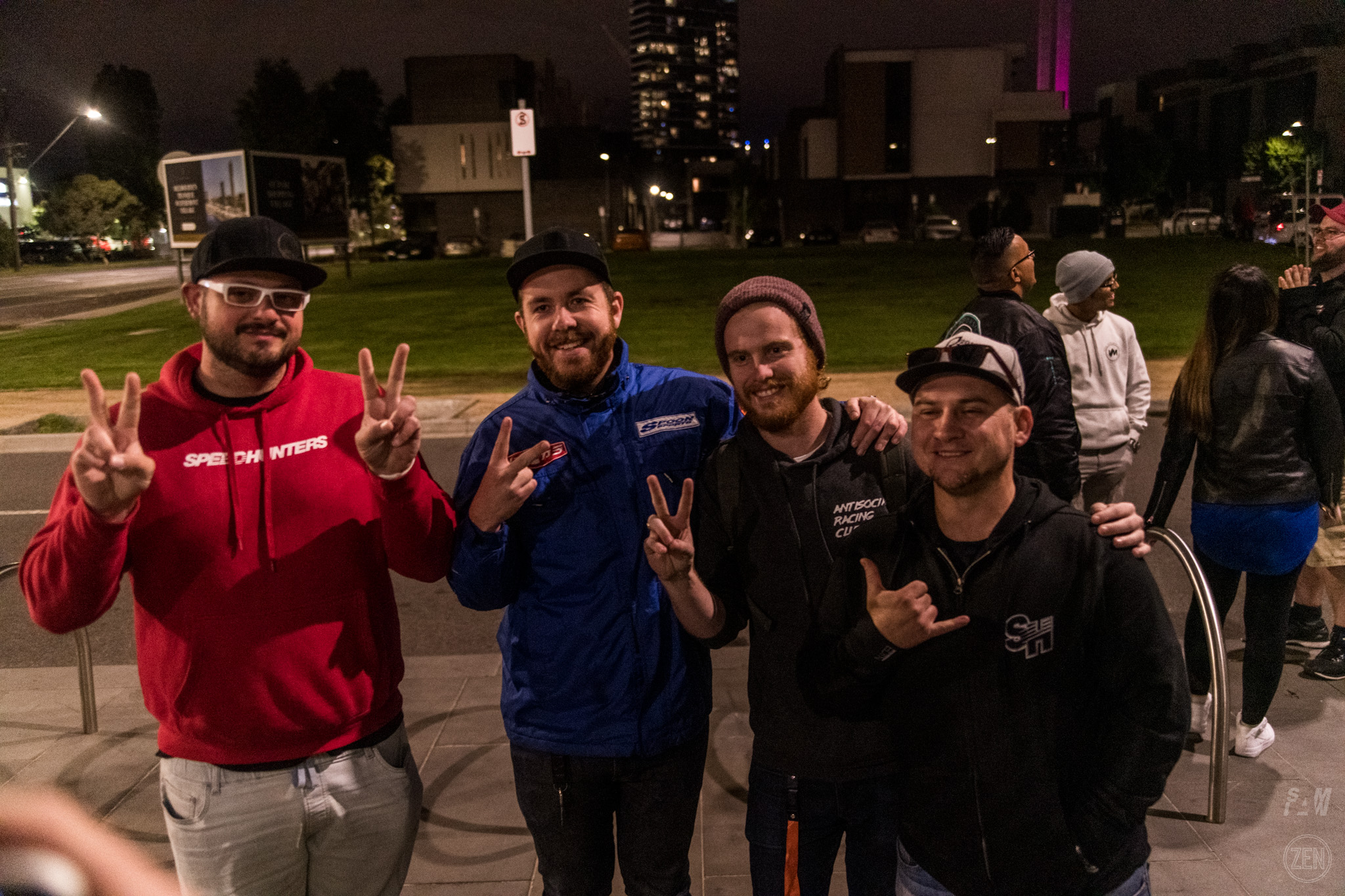 As we see a unicorn drive by, hear the flutter of an RB, the throaty growl of a V8, or unmistakable sound of a Subie zooming past at full noise.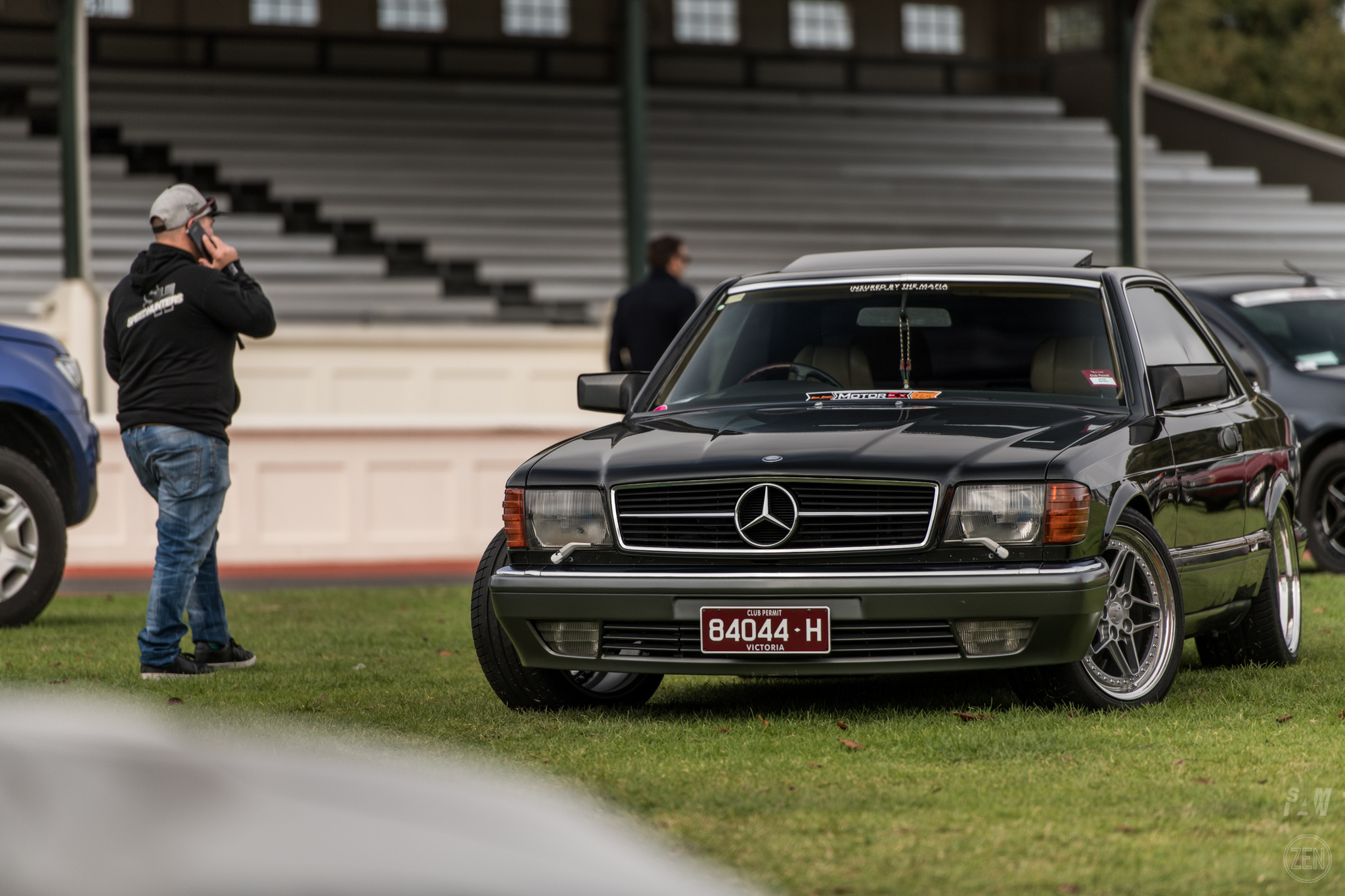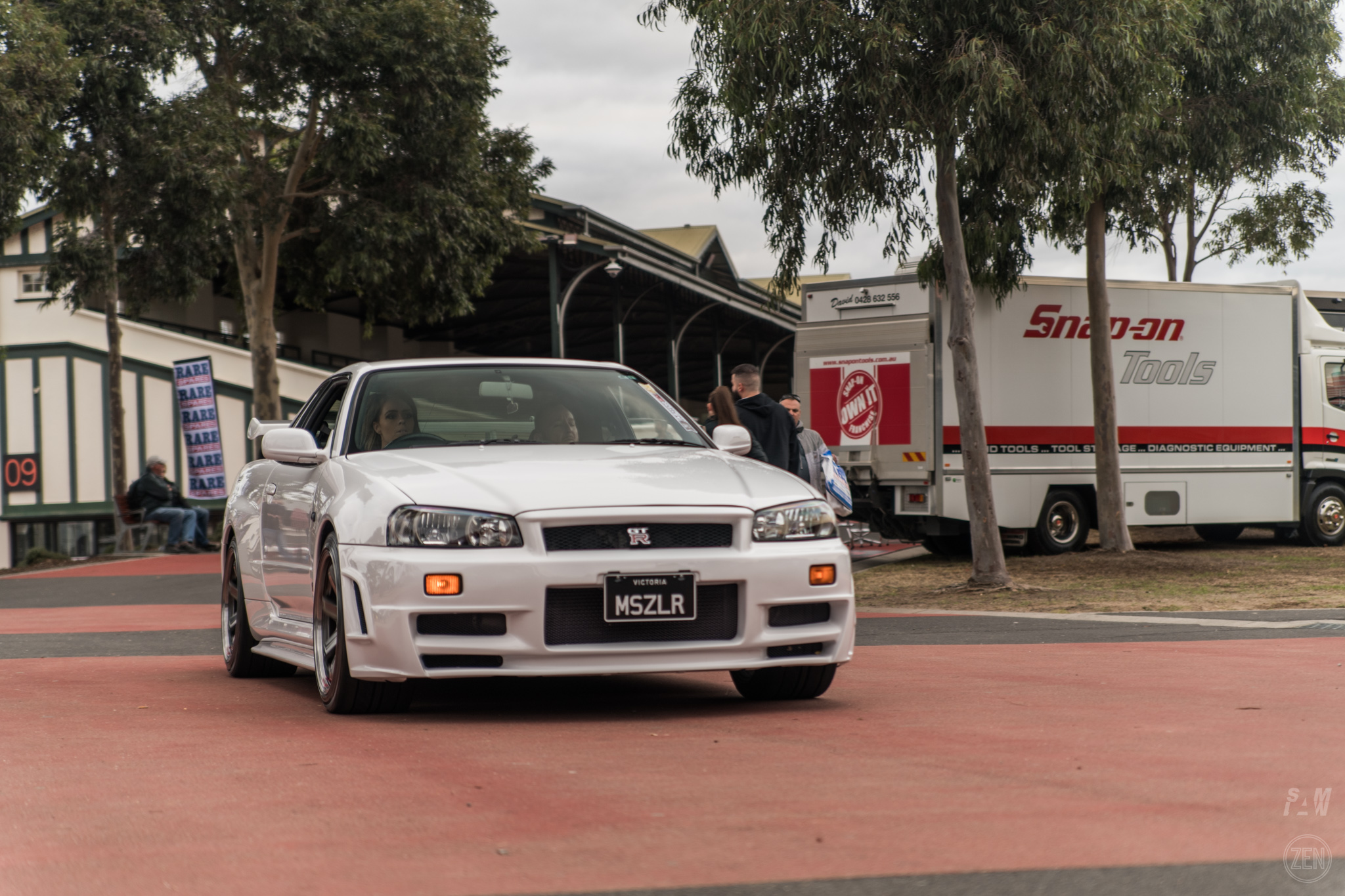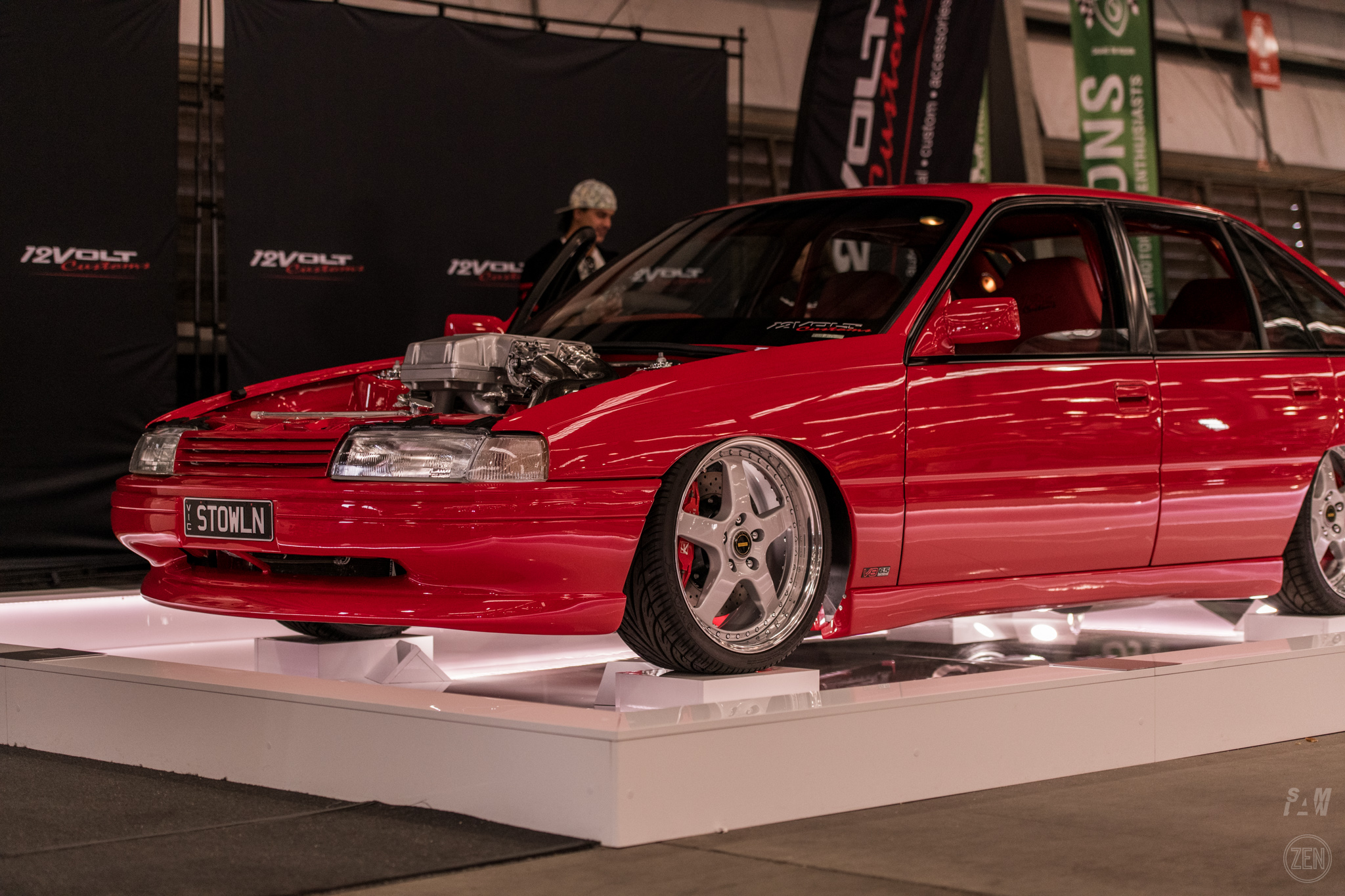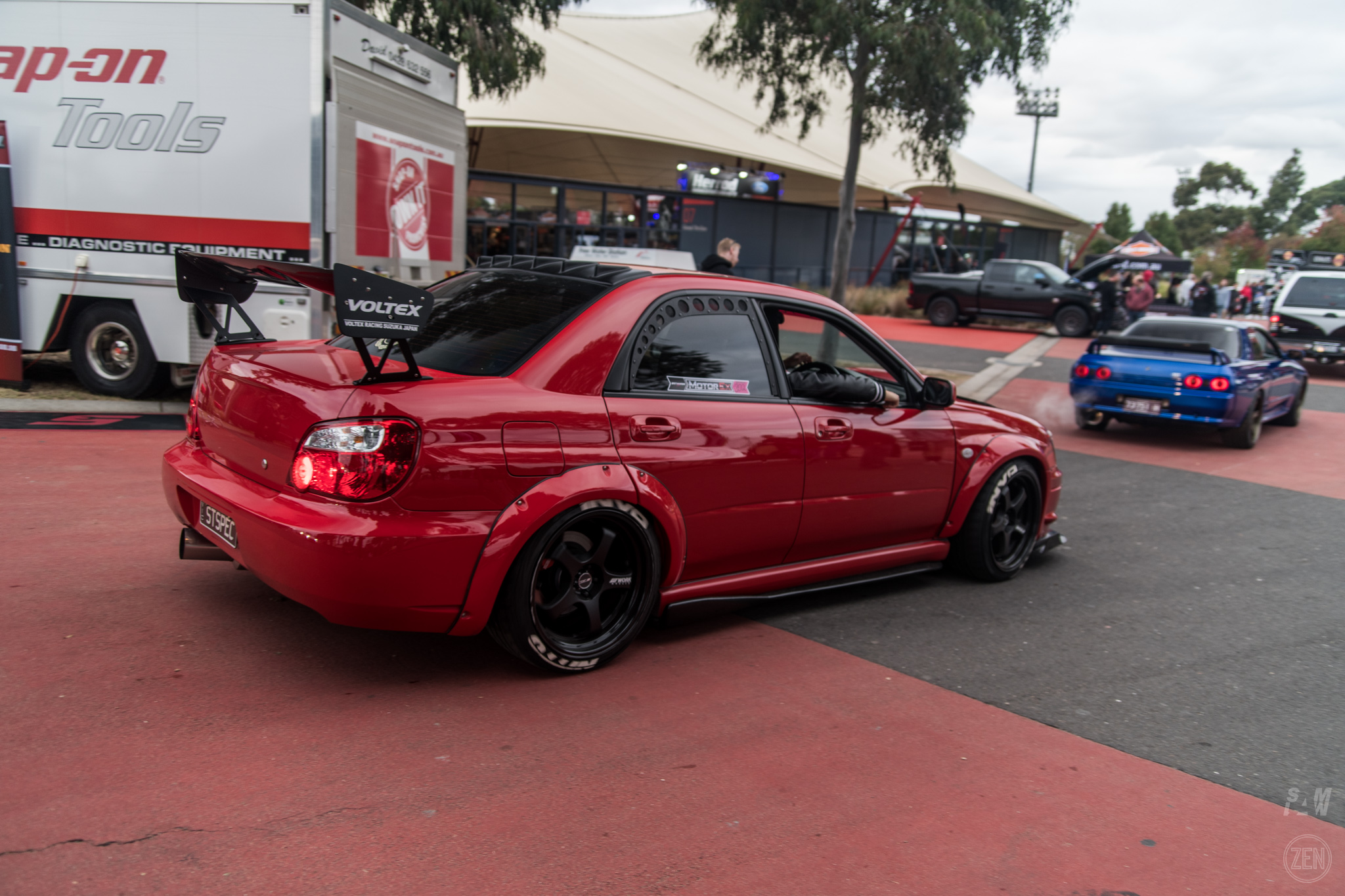 As we gather together to share the joy of machine, whether it be hanging out together over a meal with a decent view, racing through some twisty roads or just hanging out at the local spot.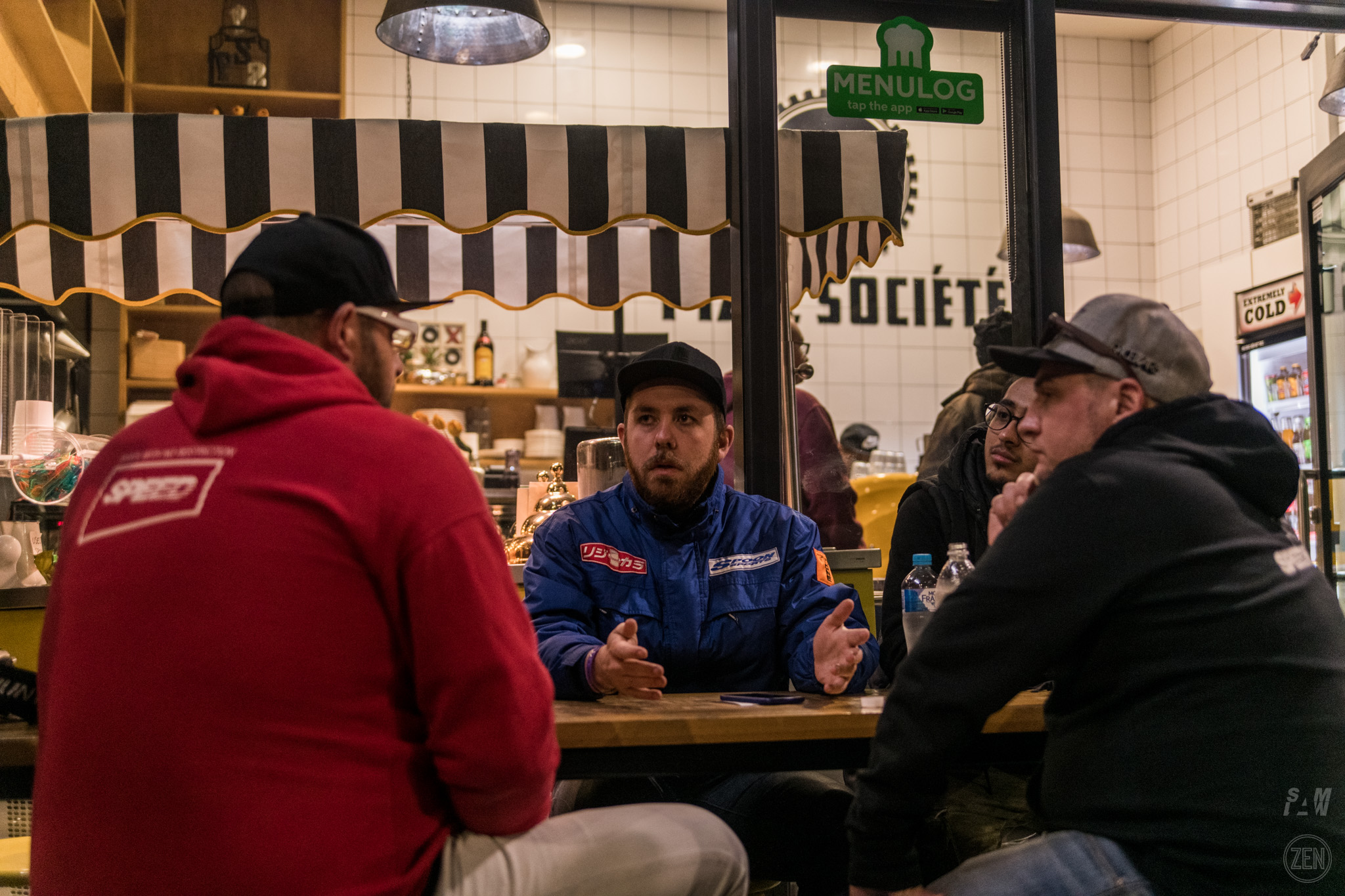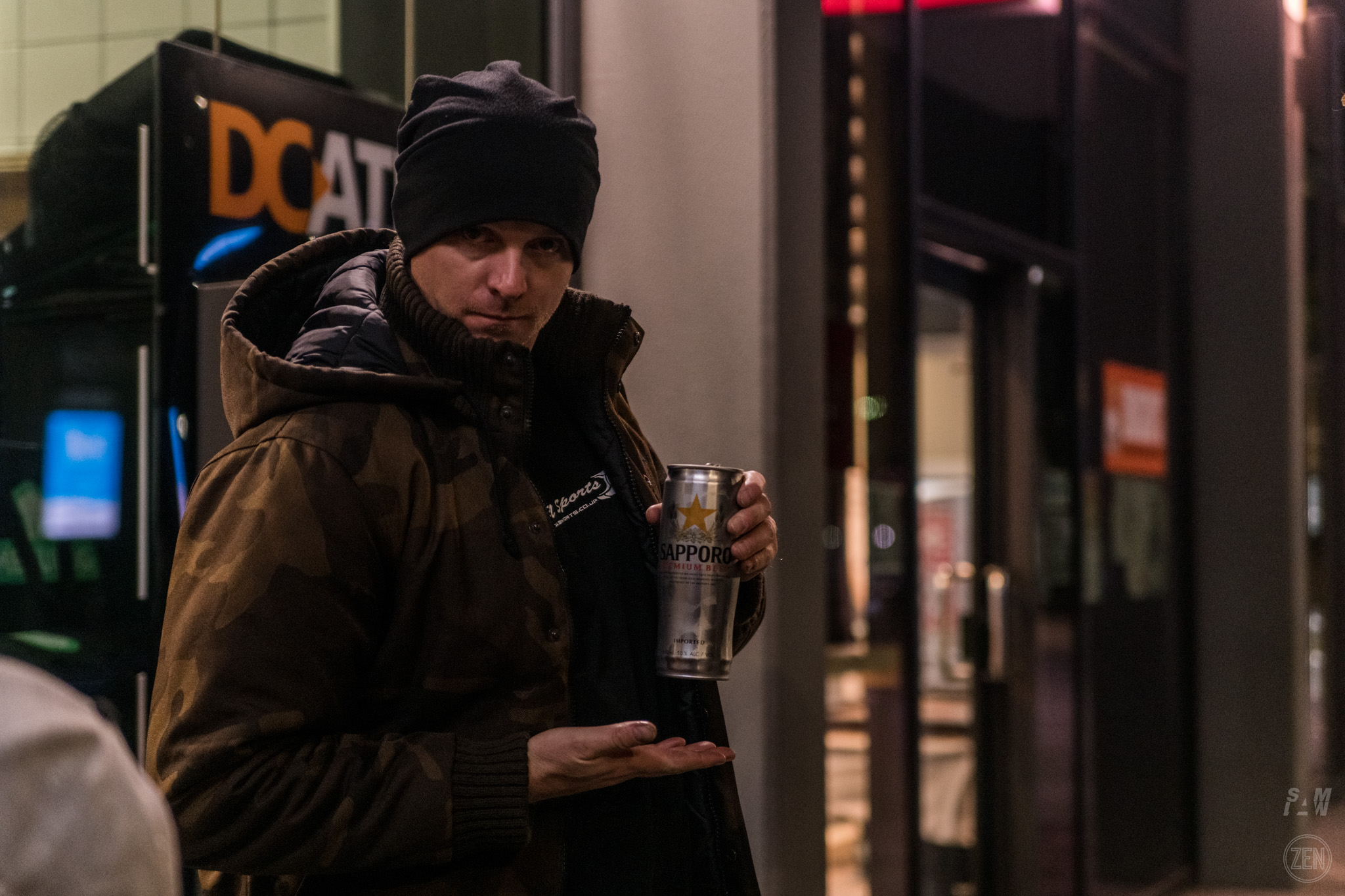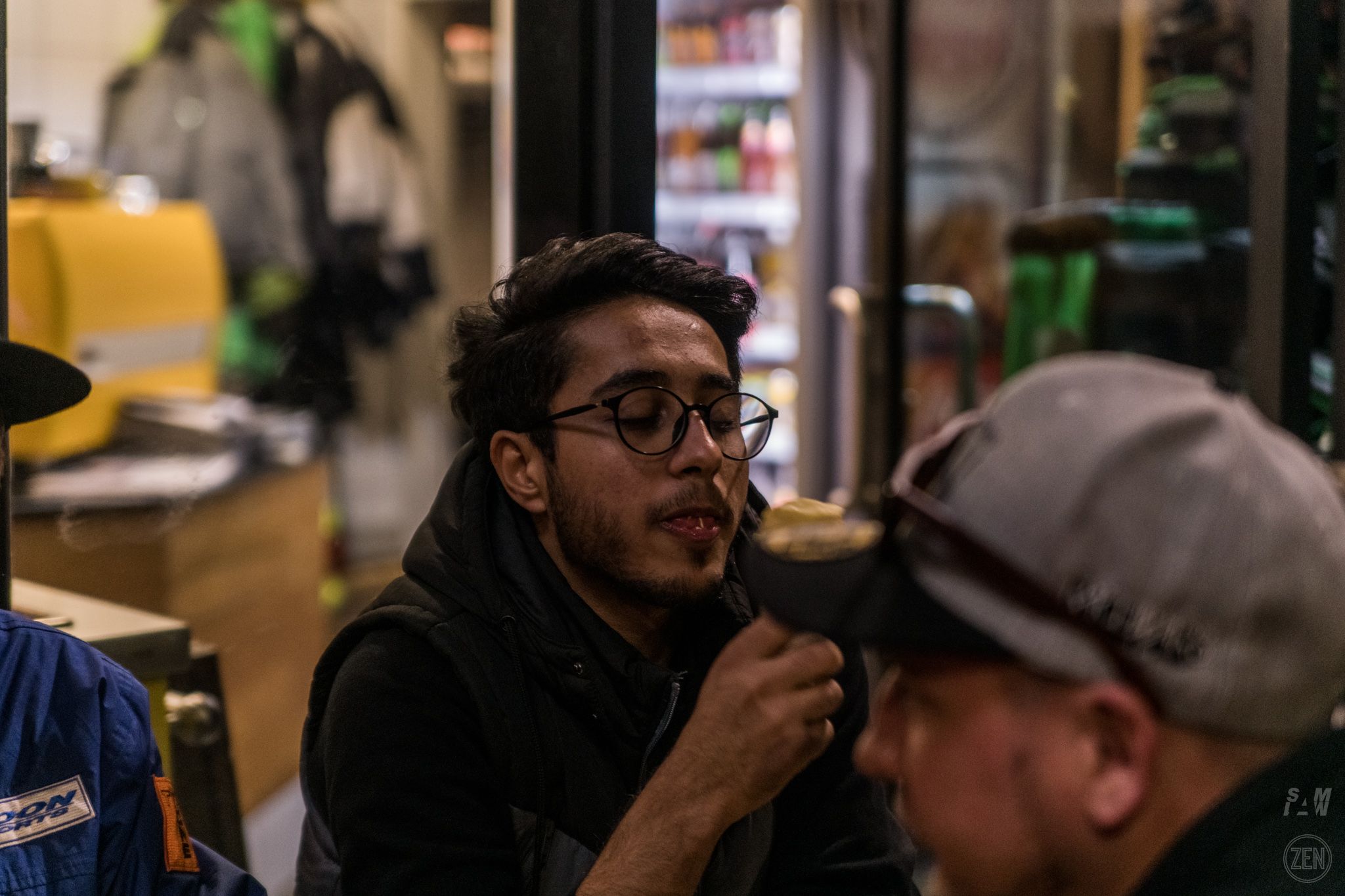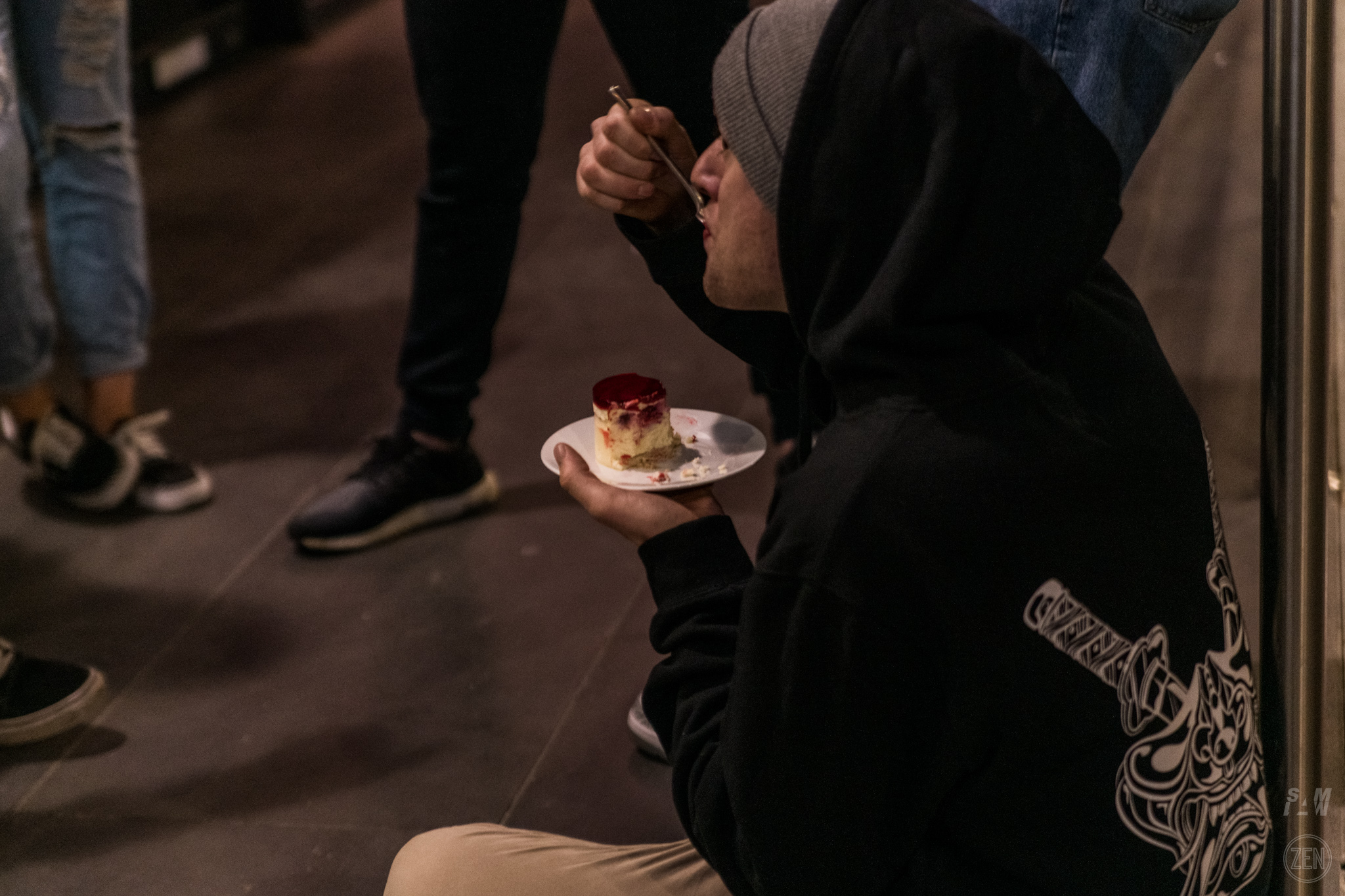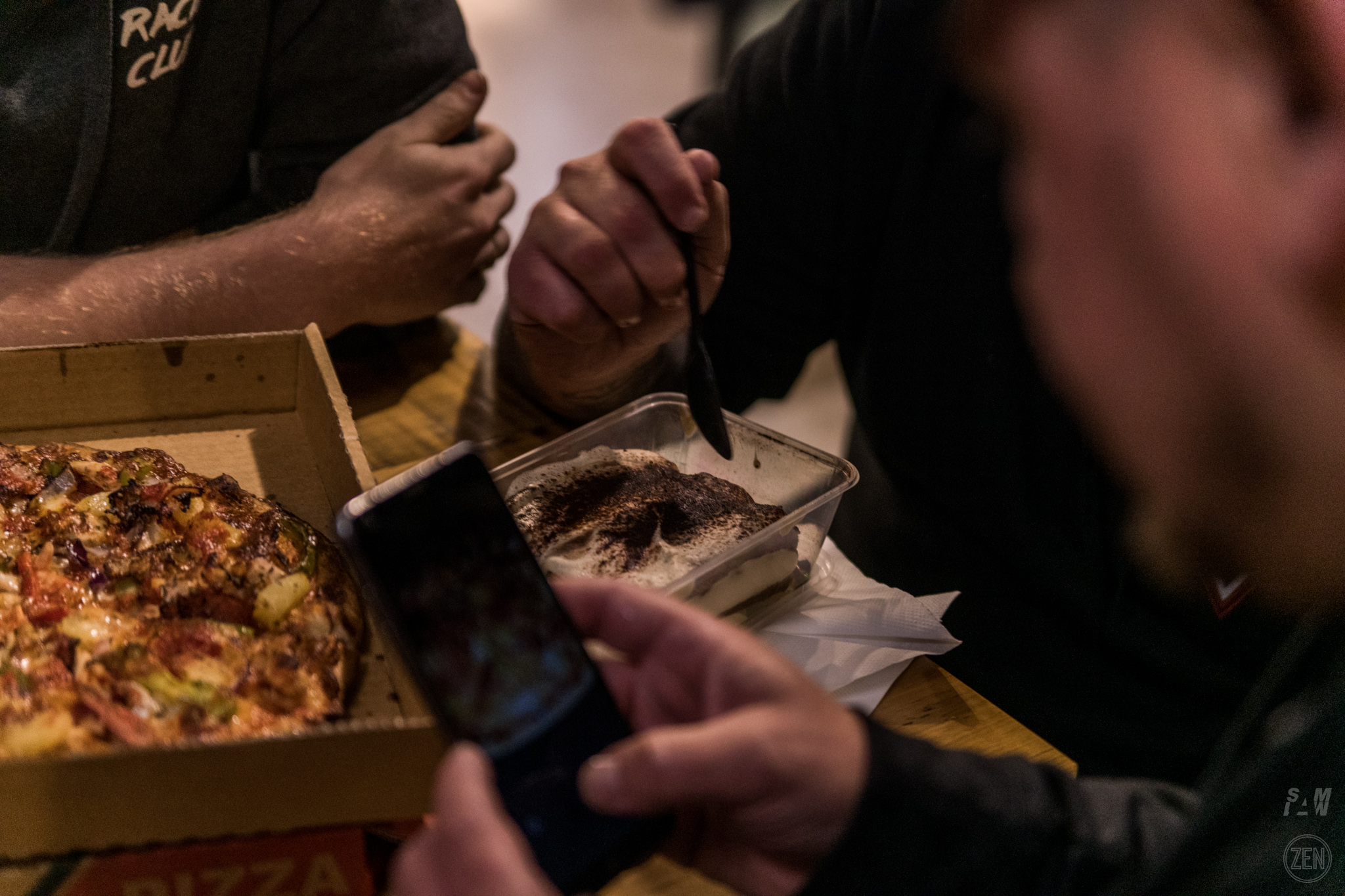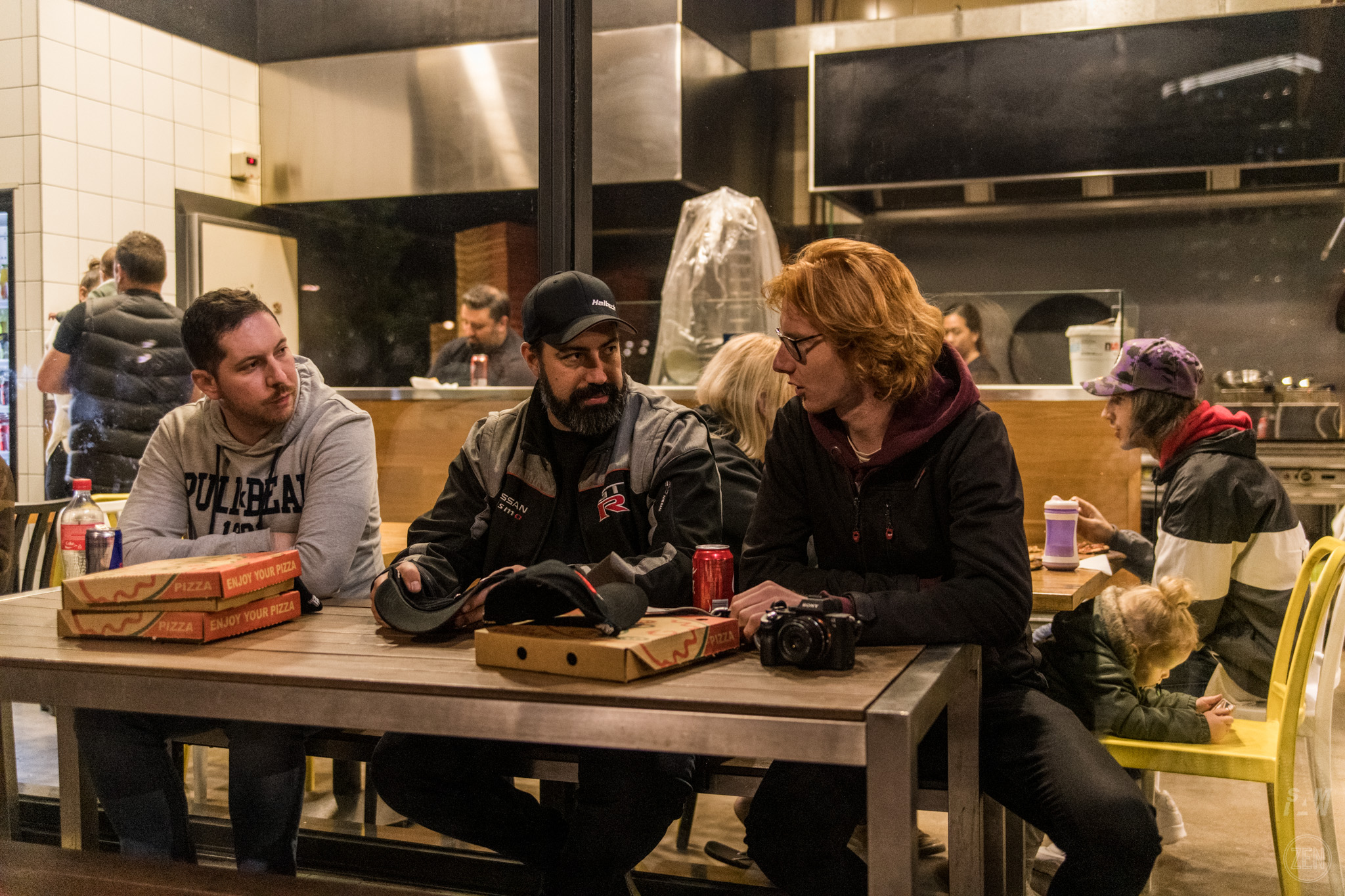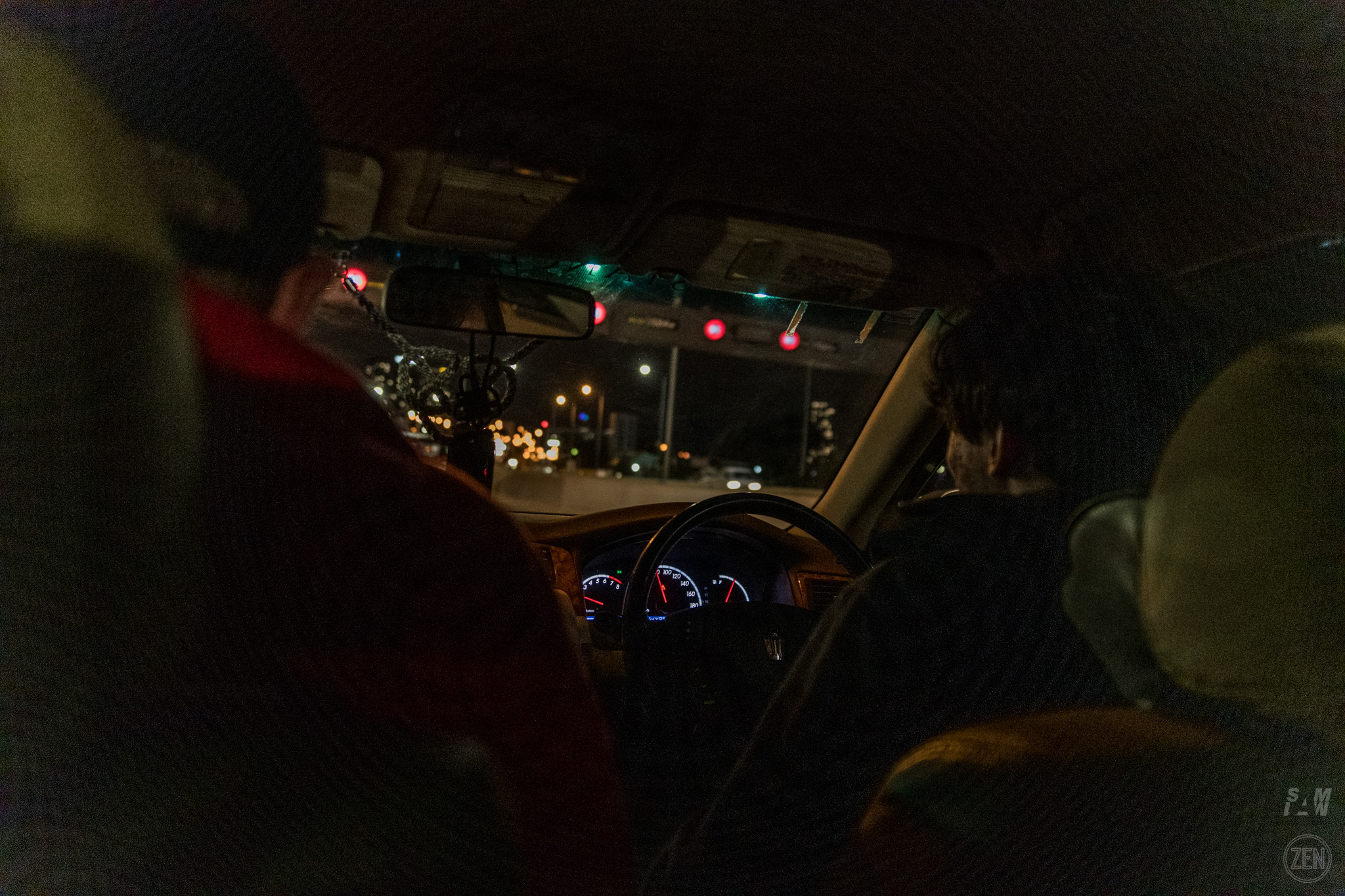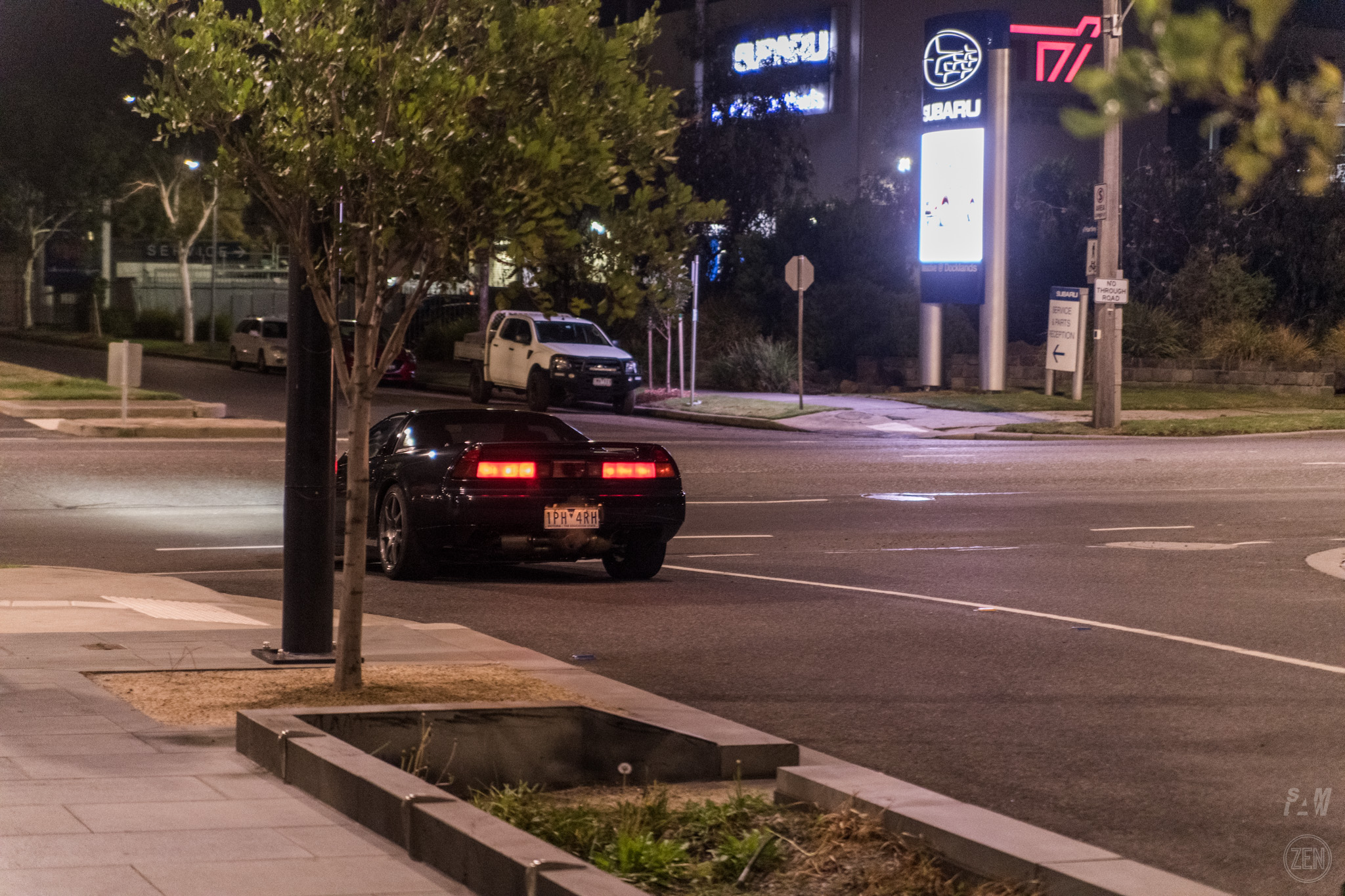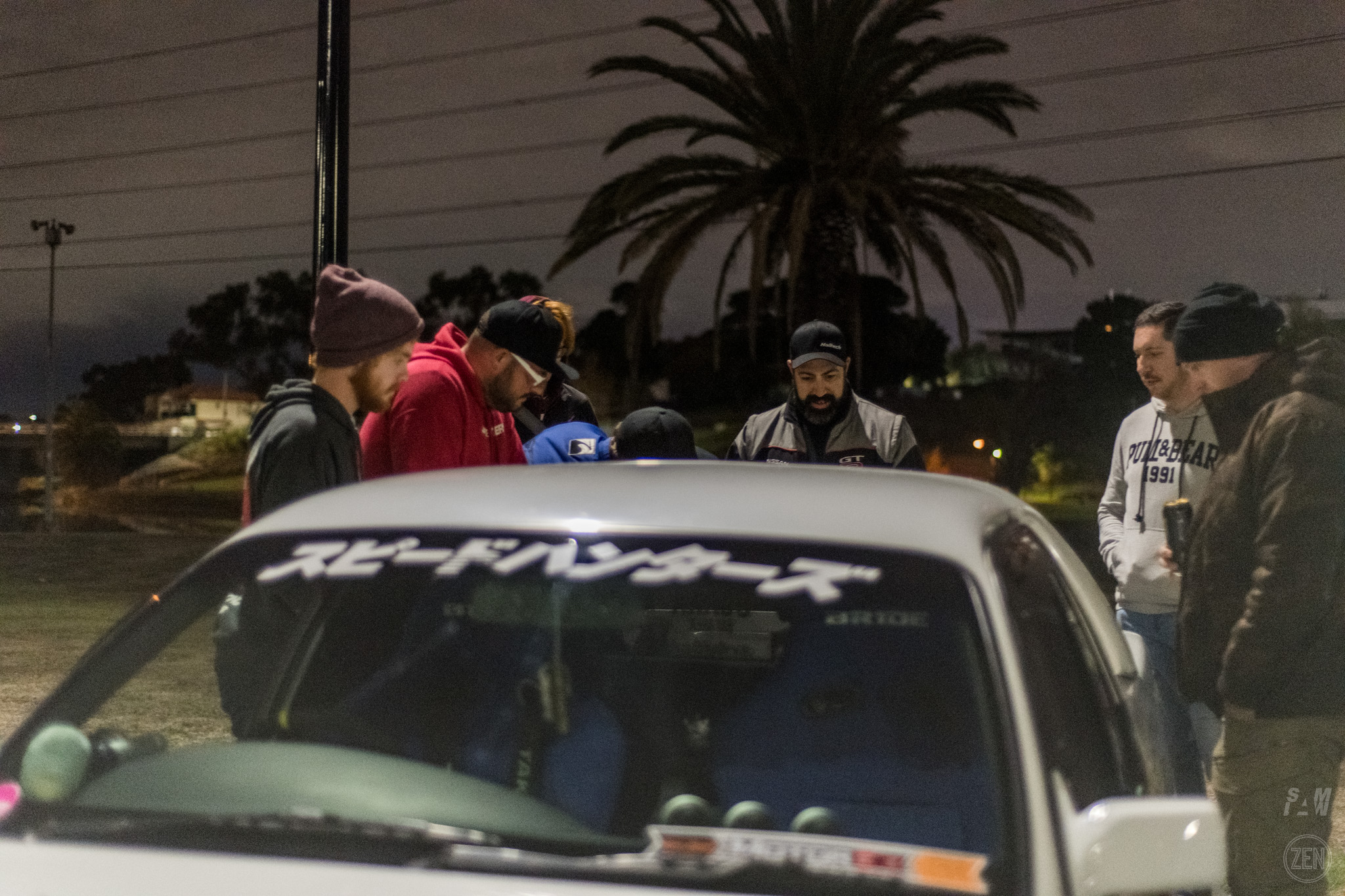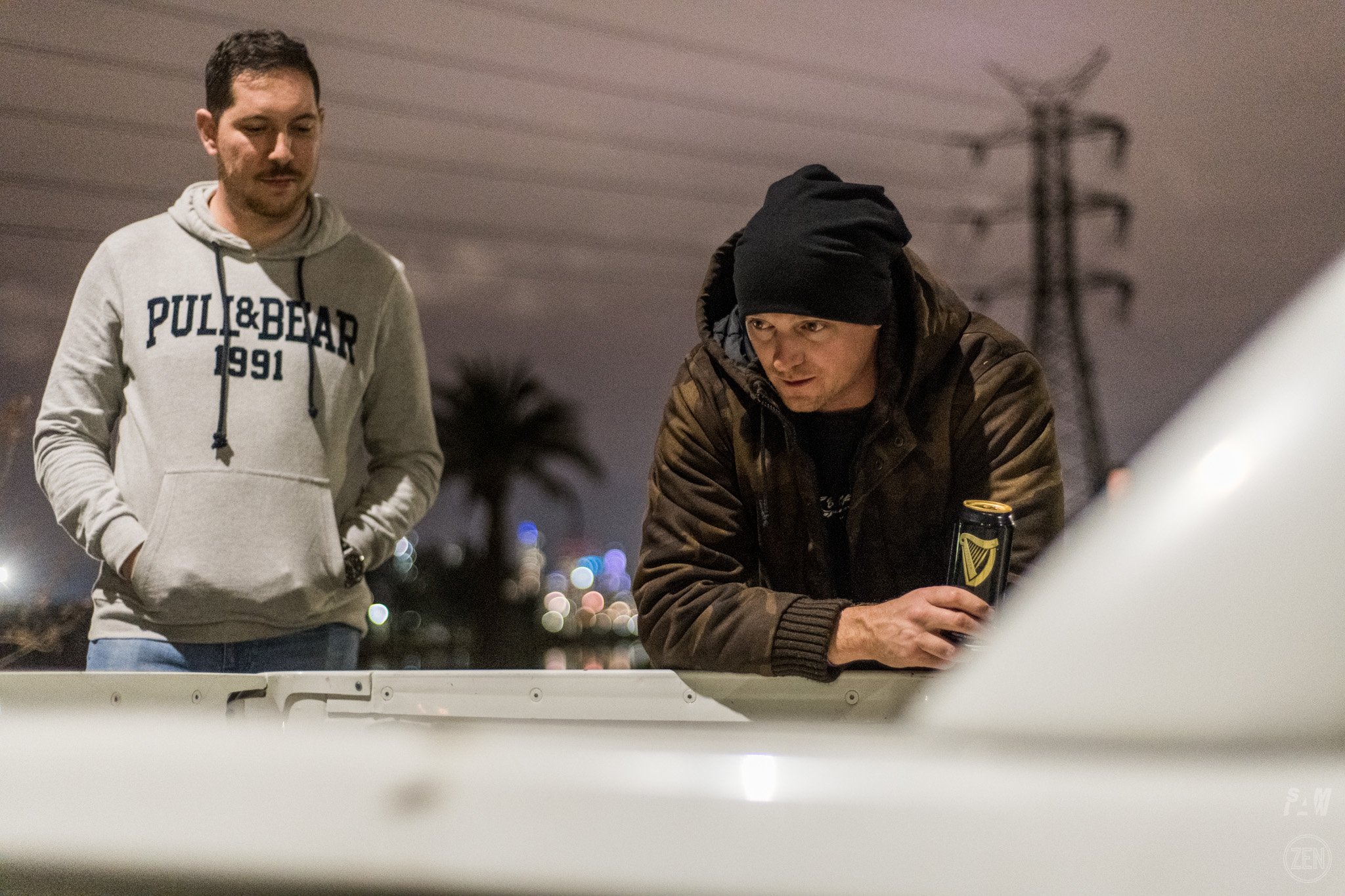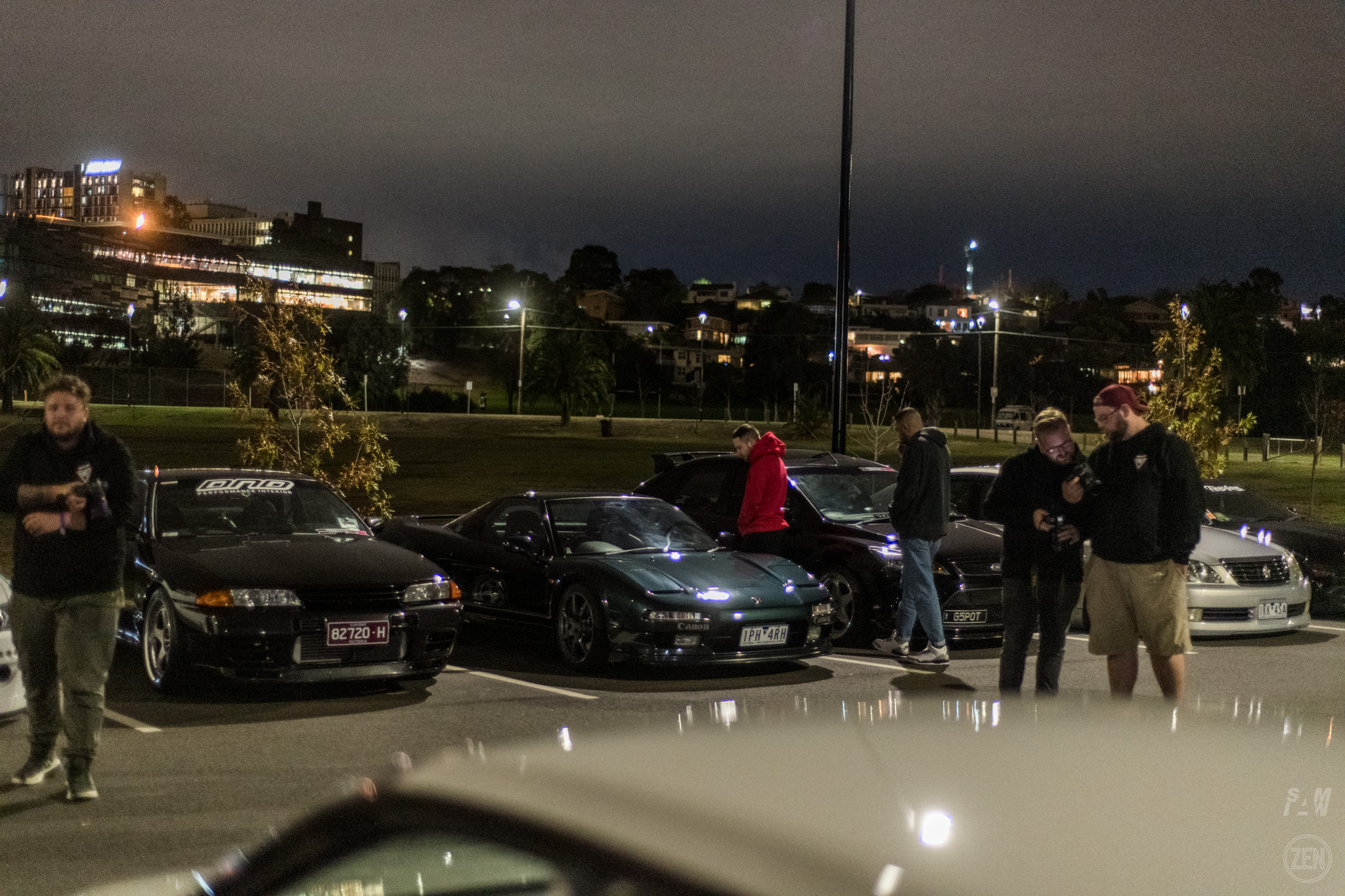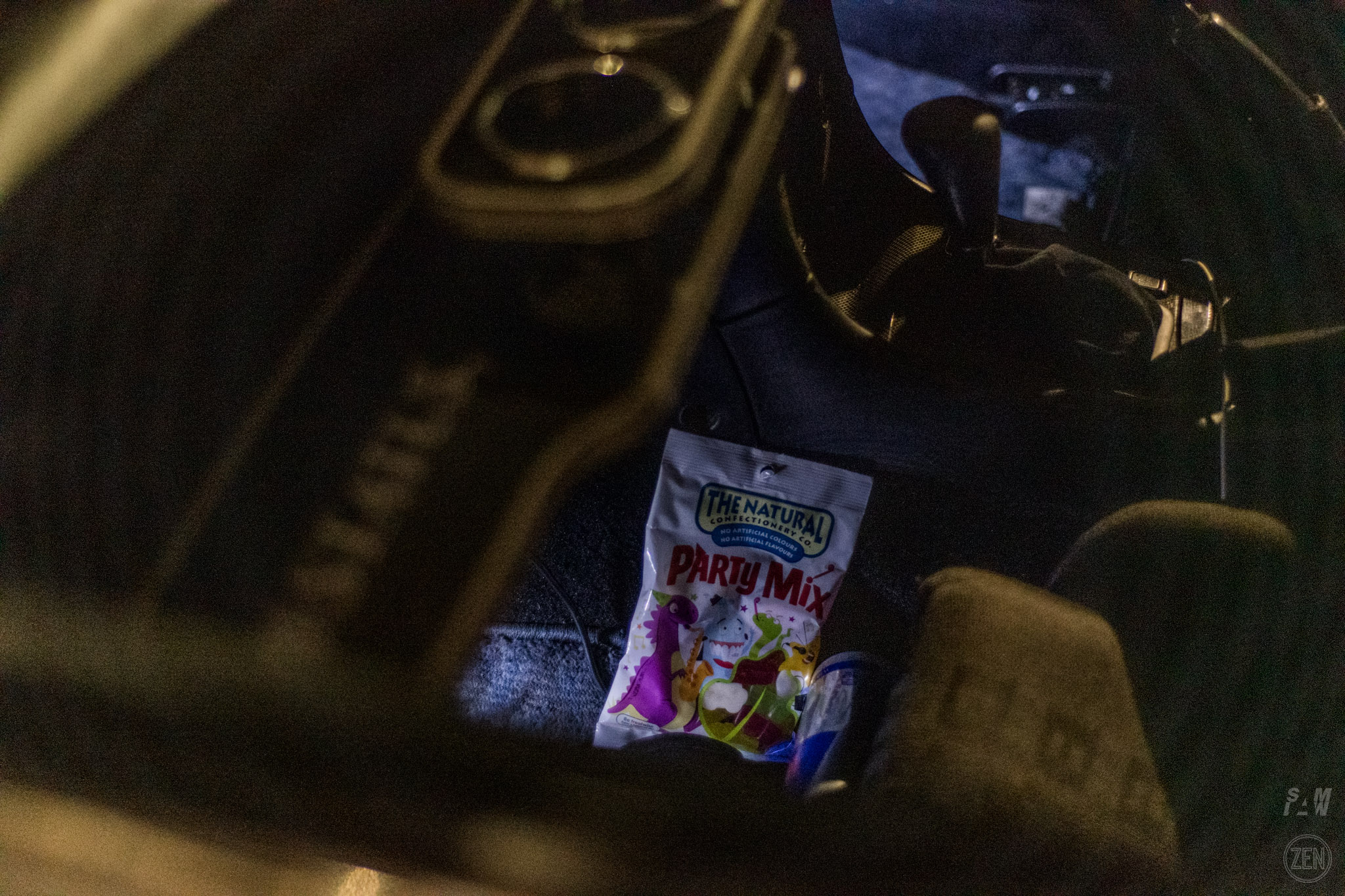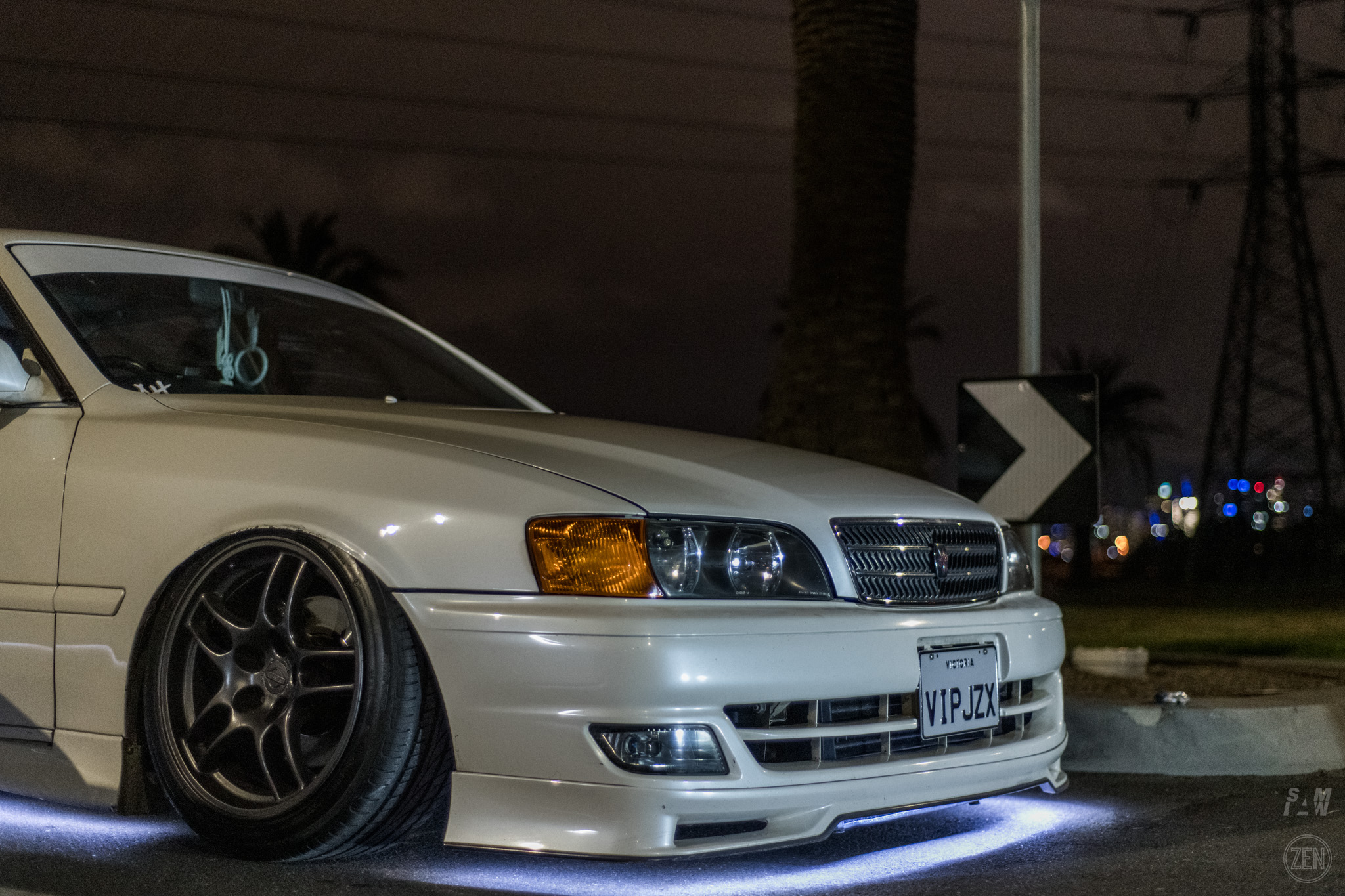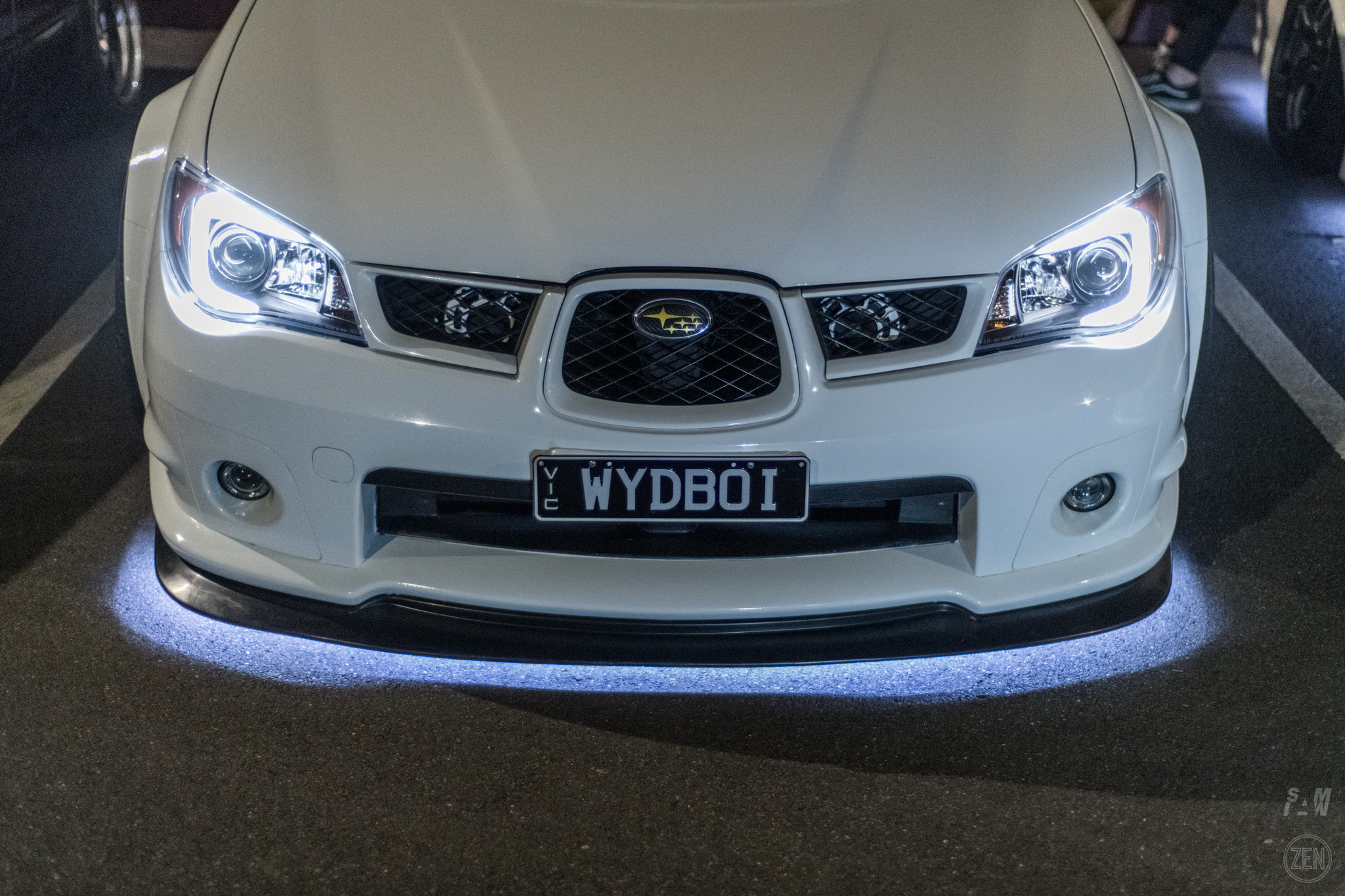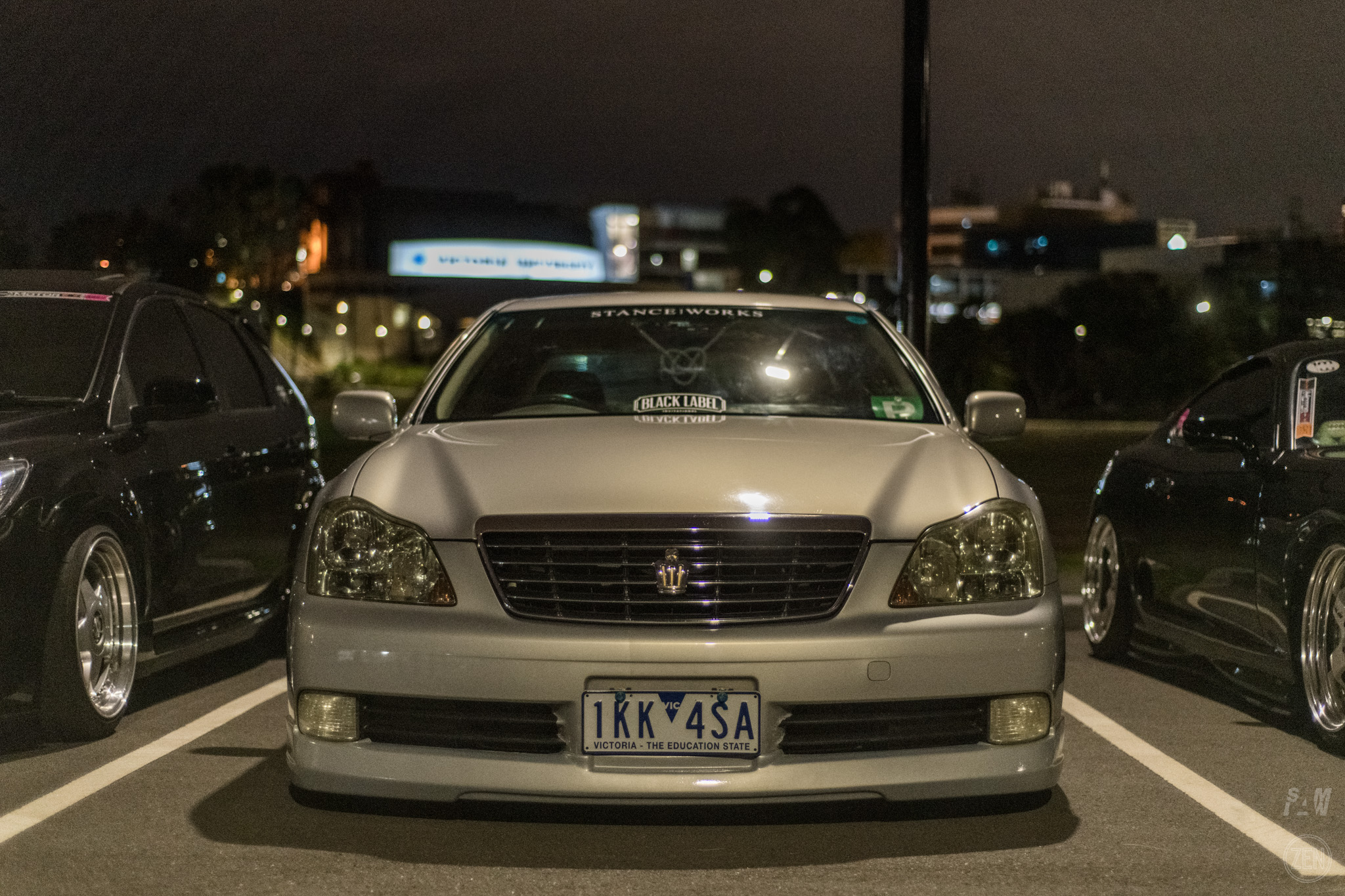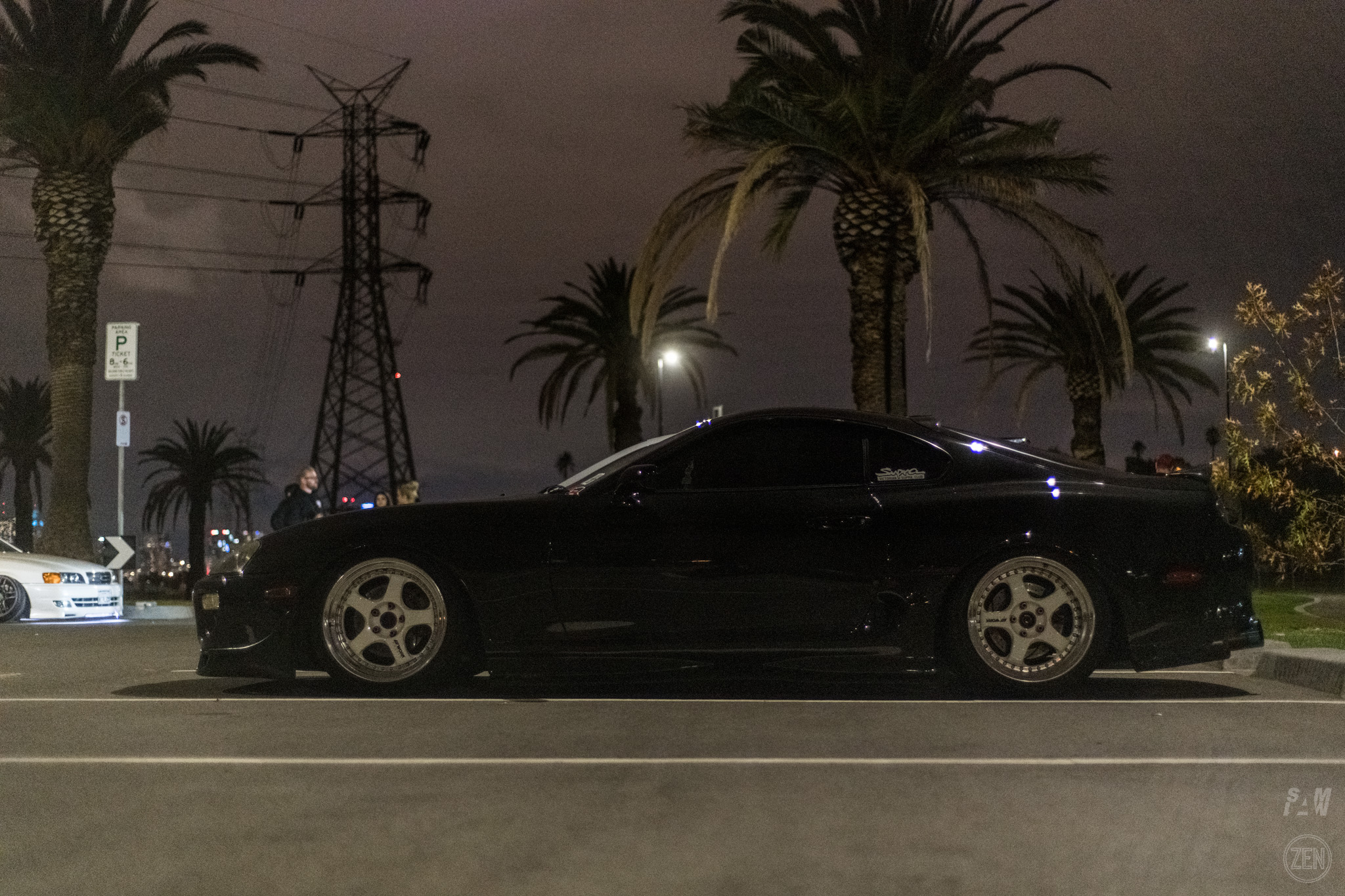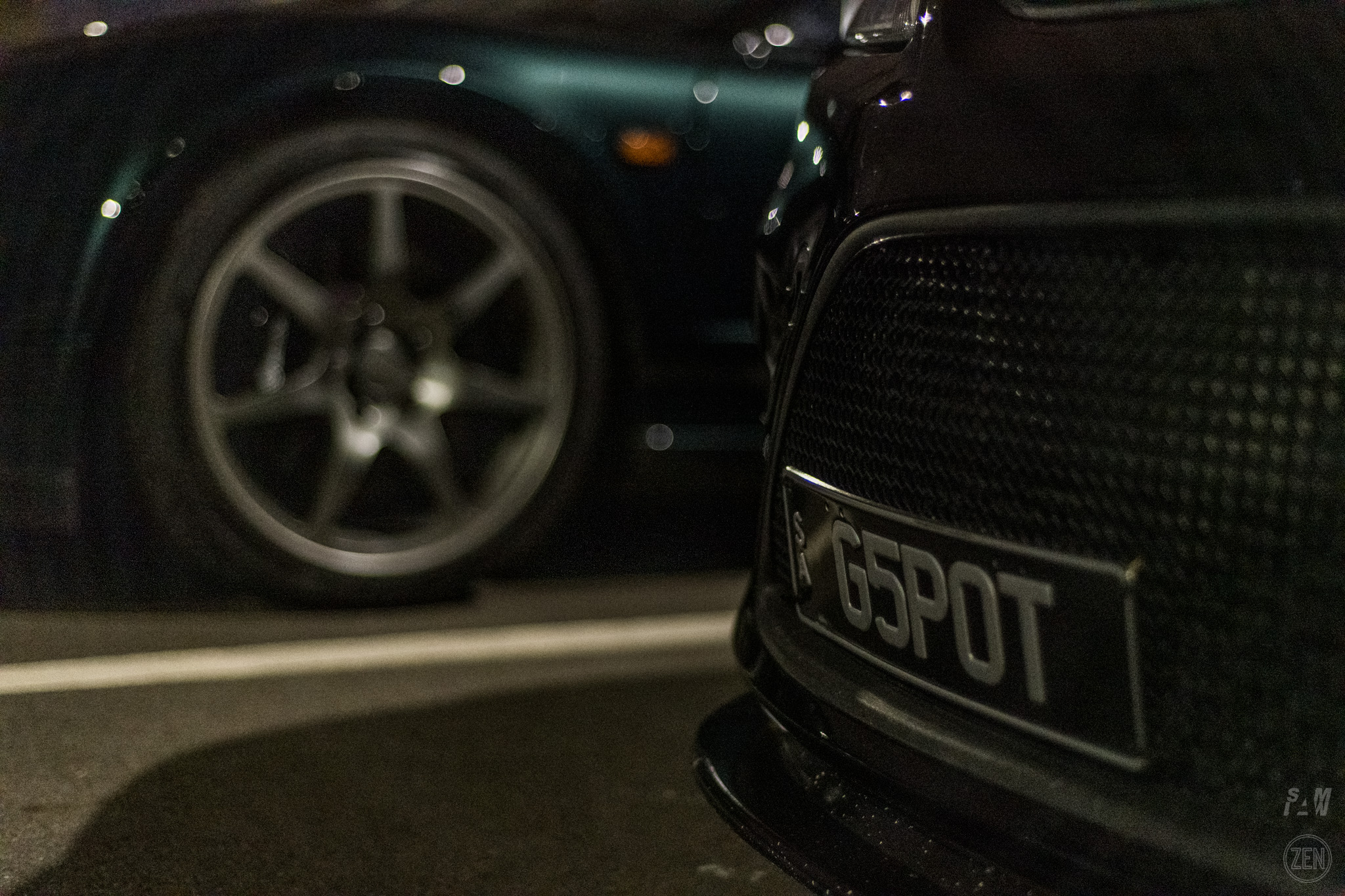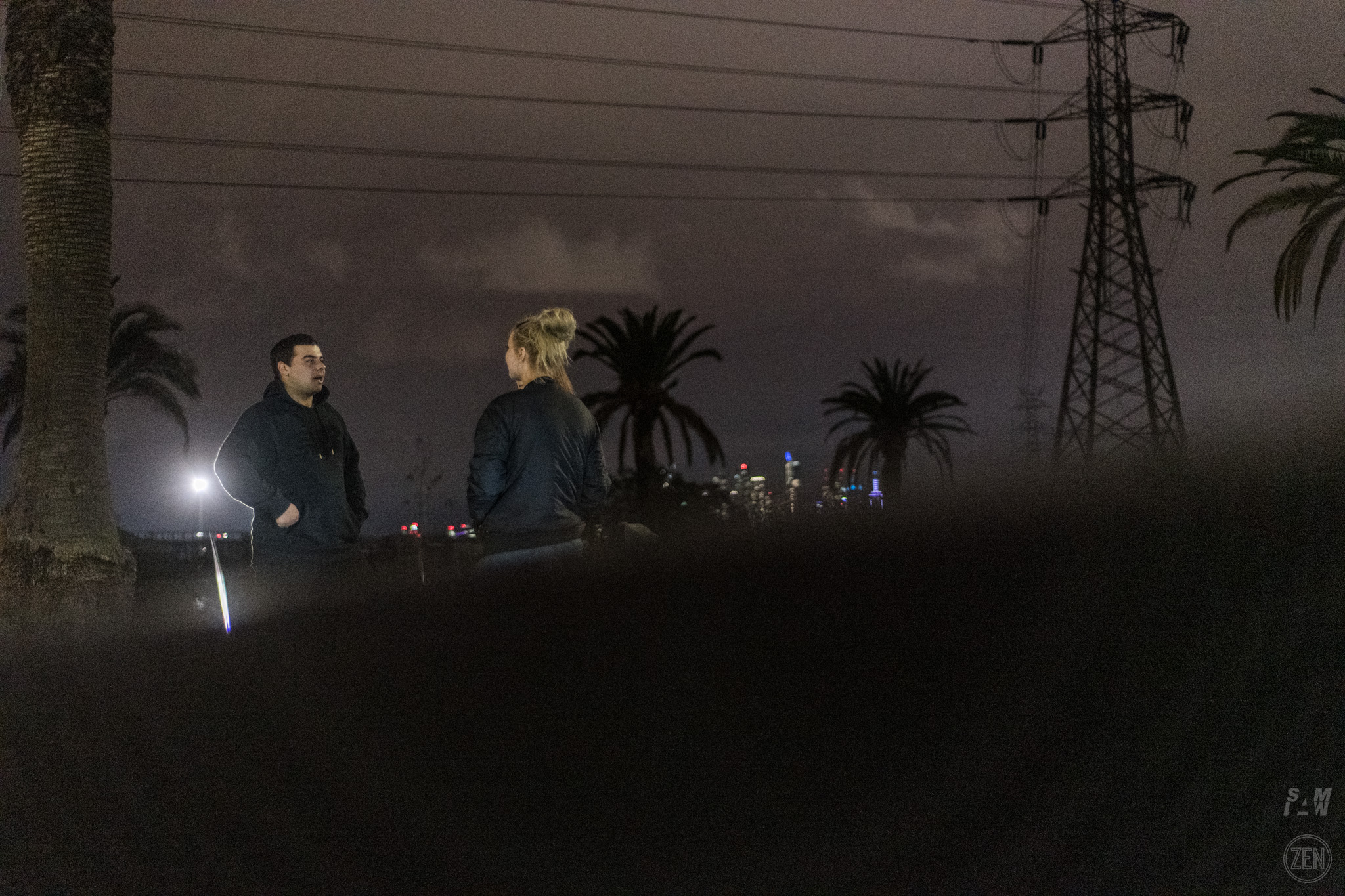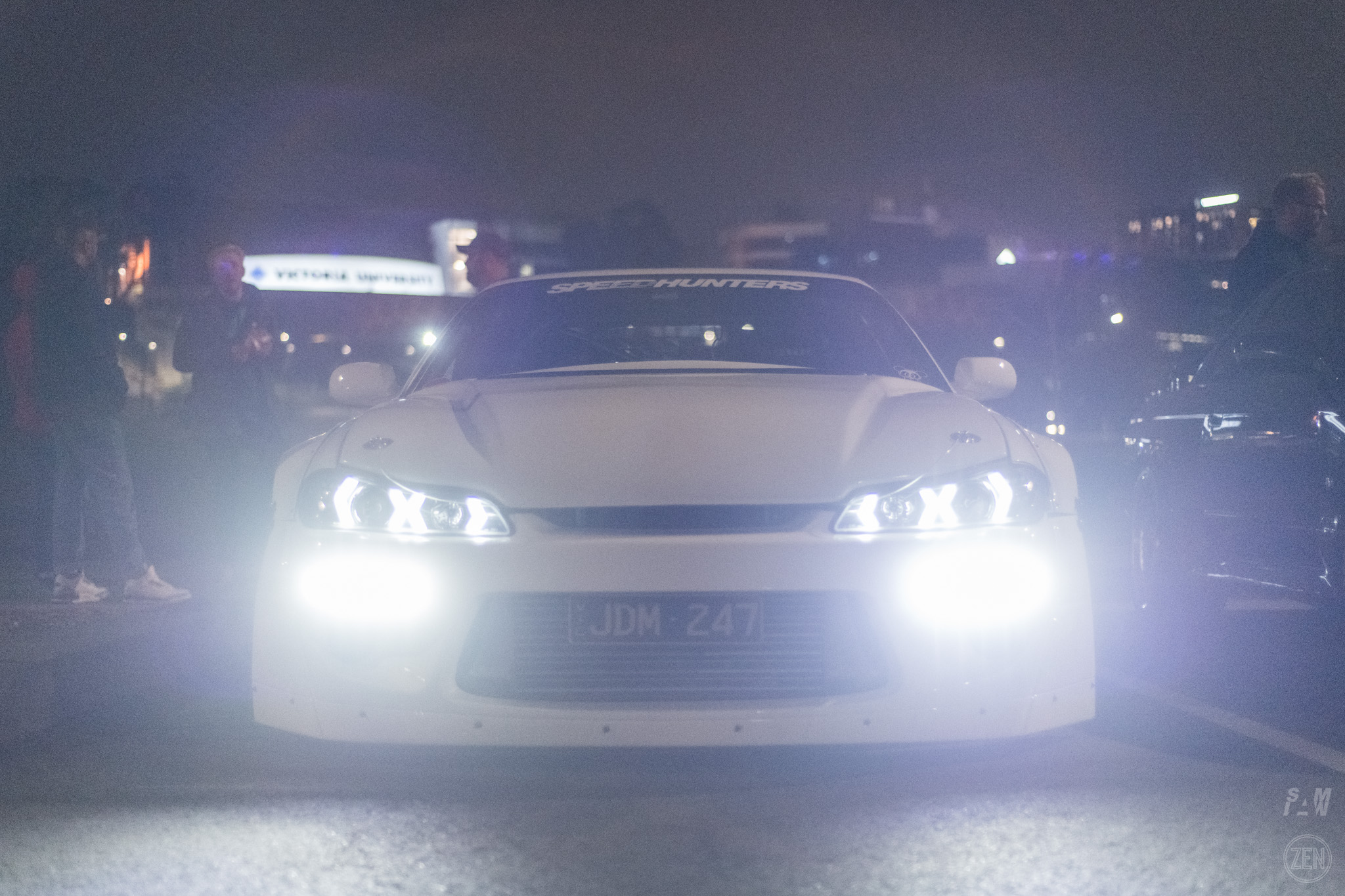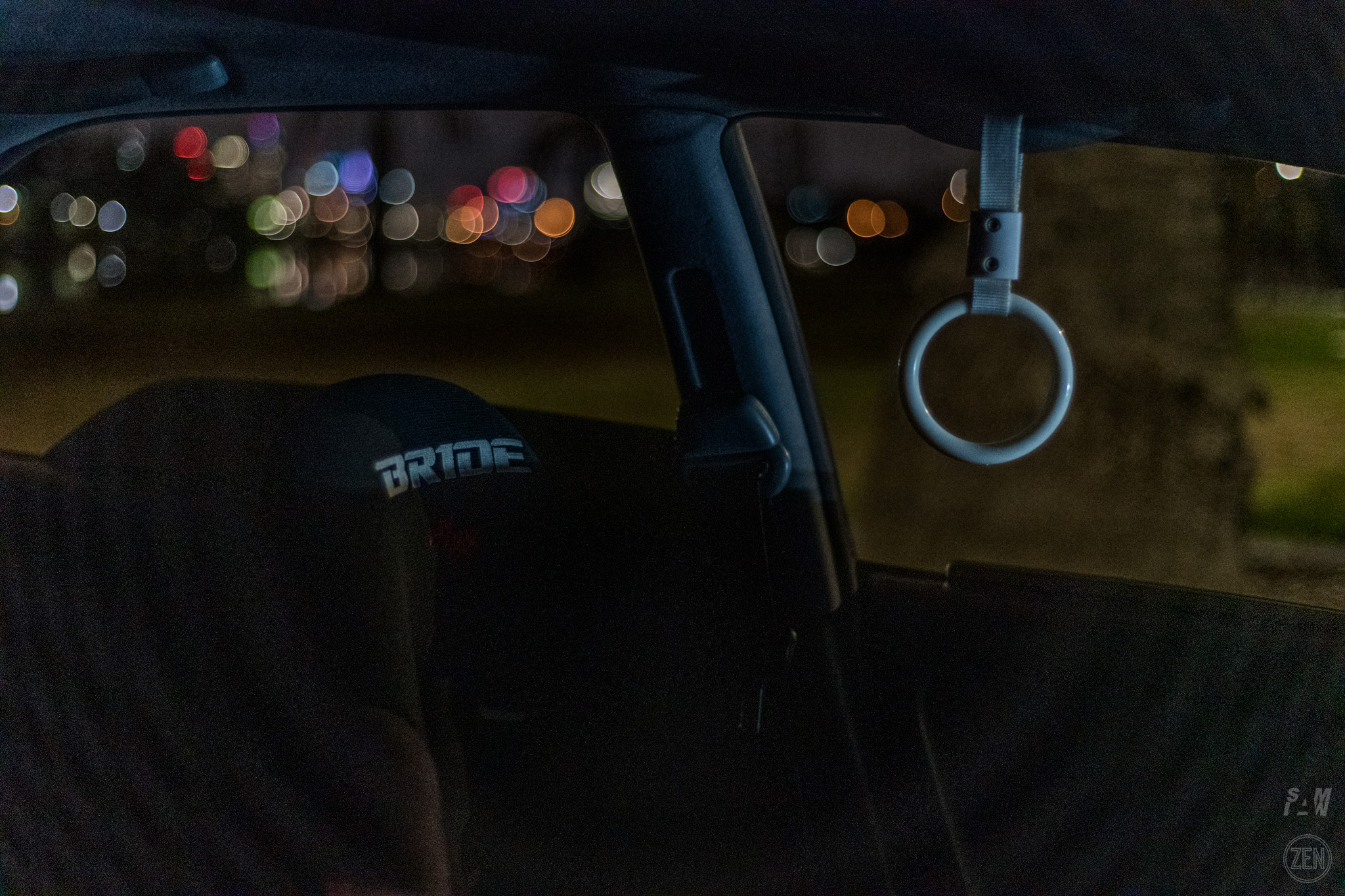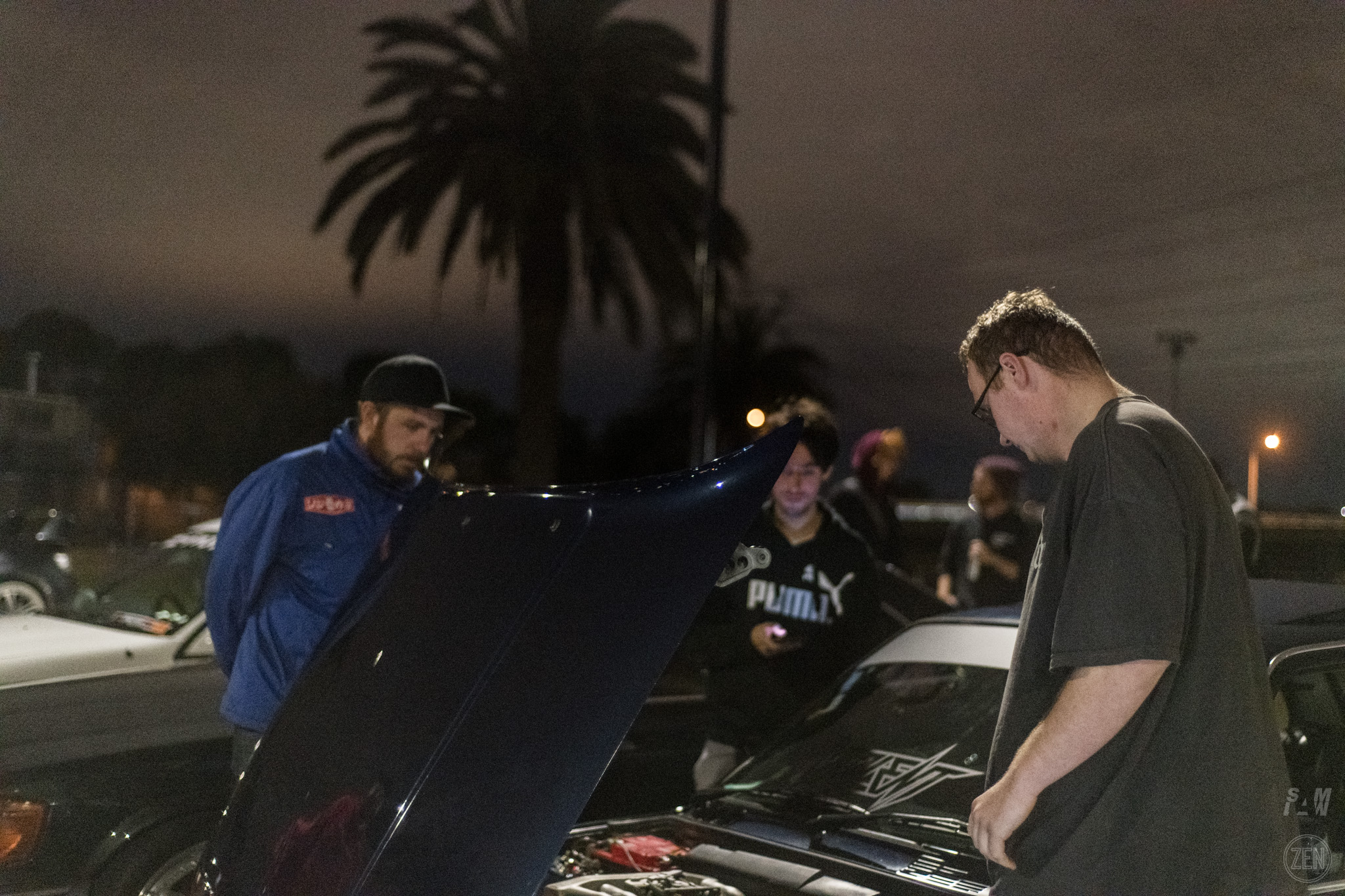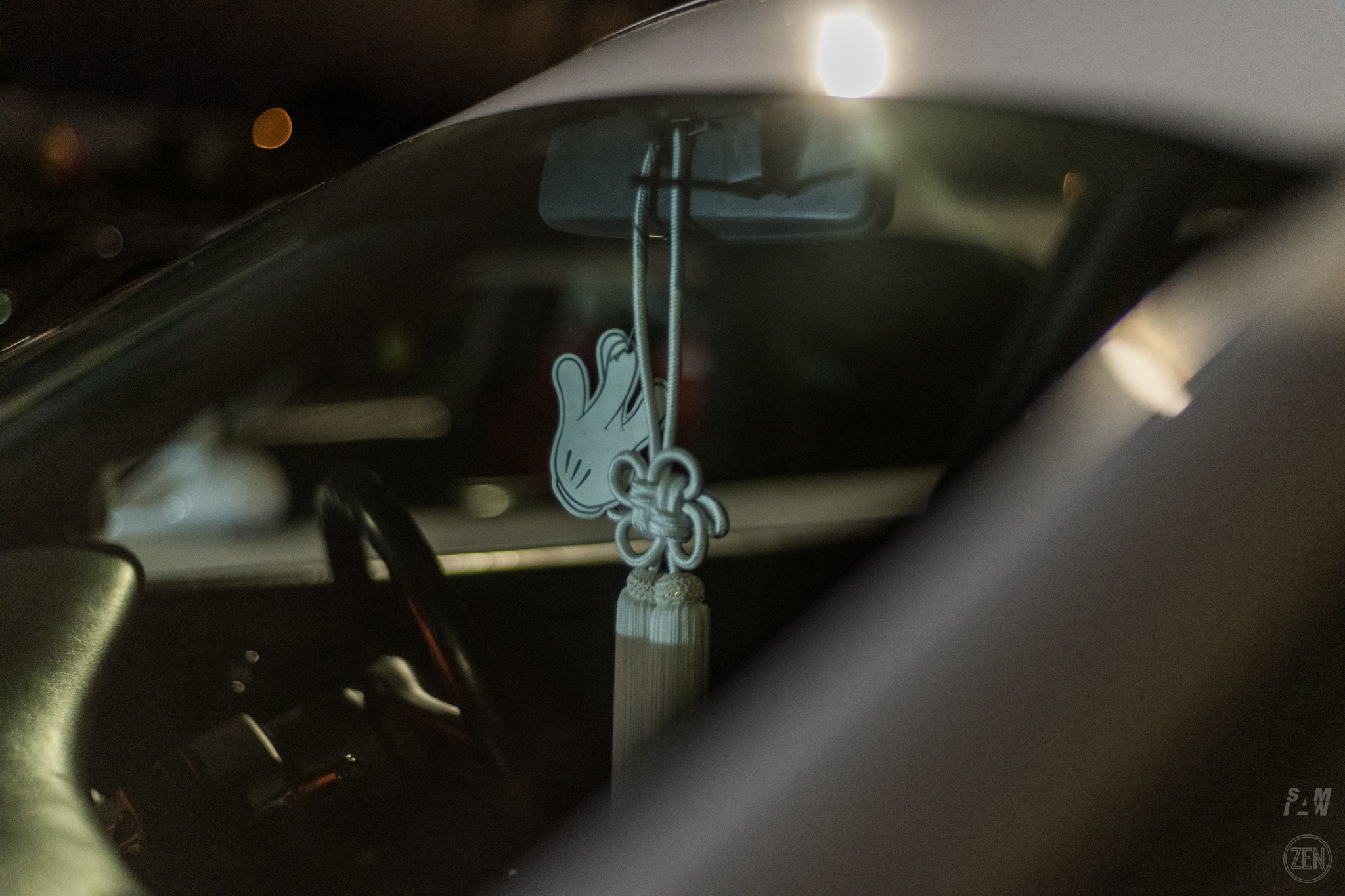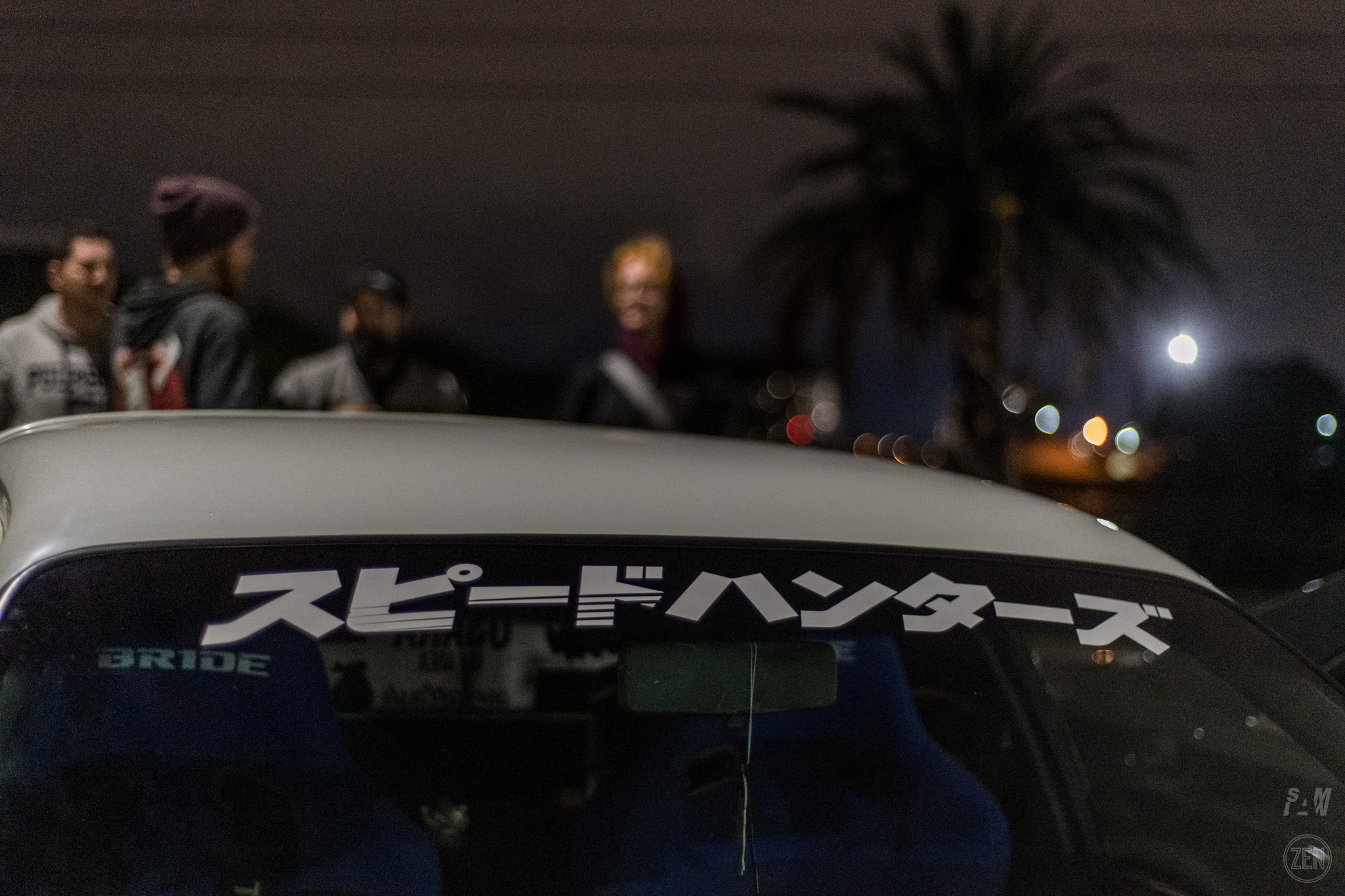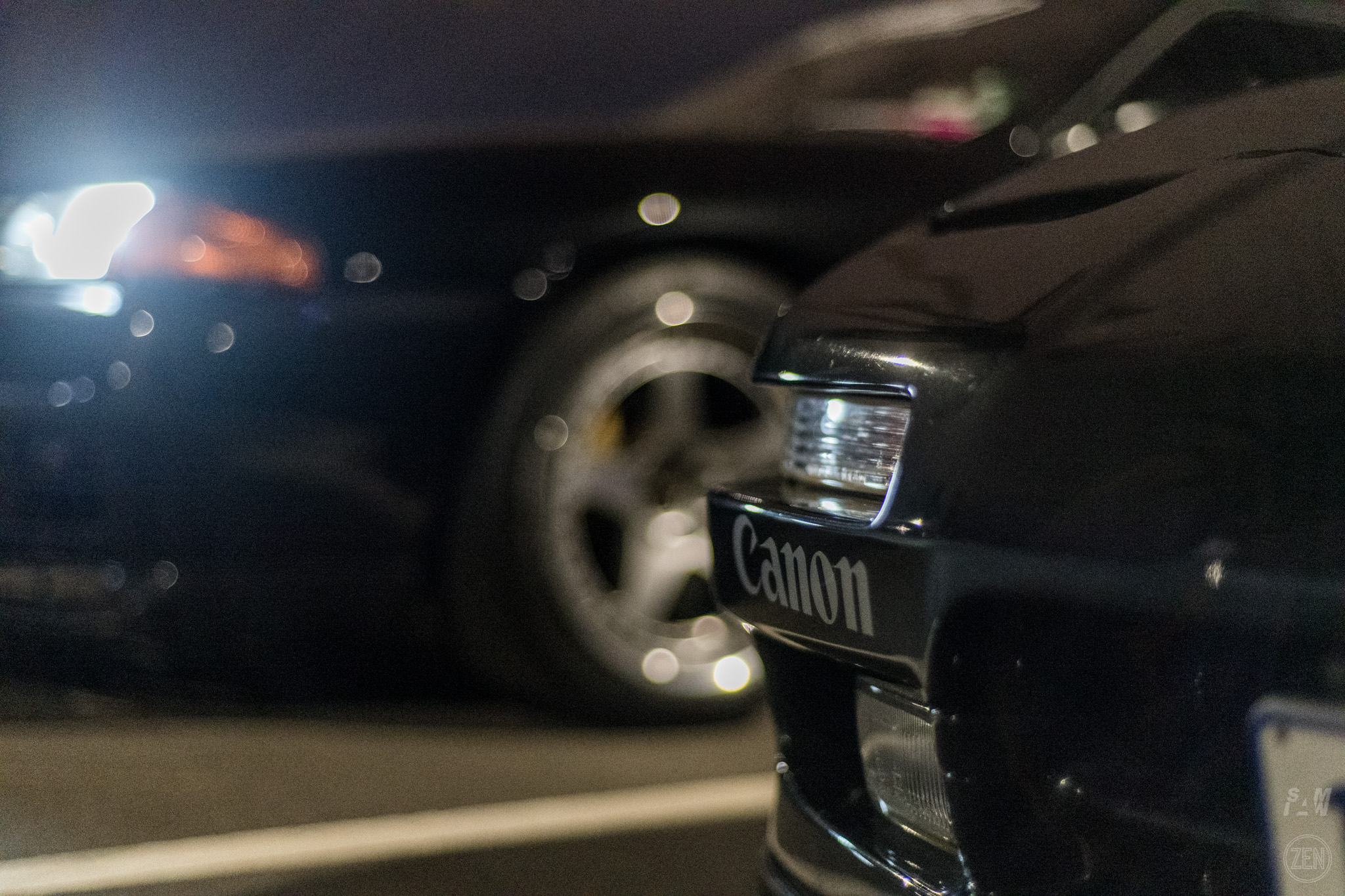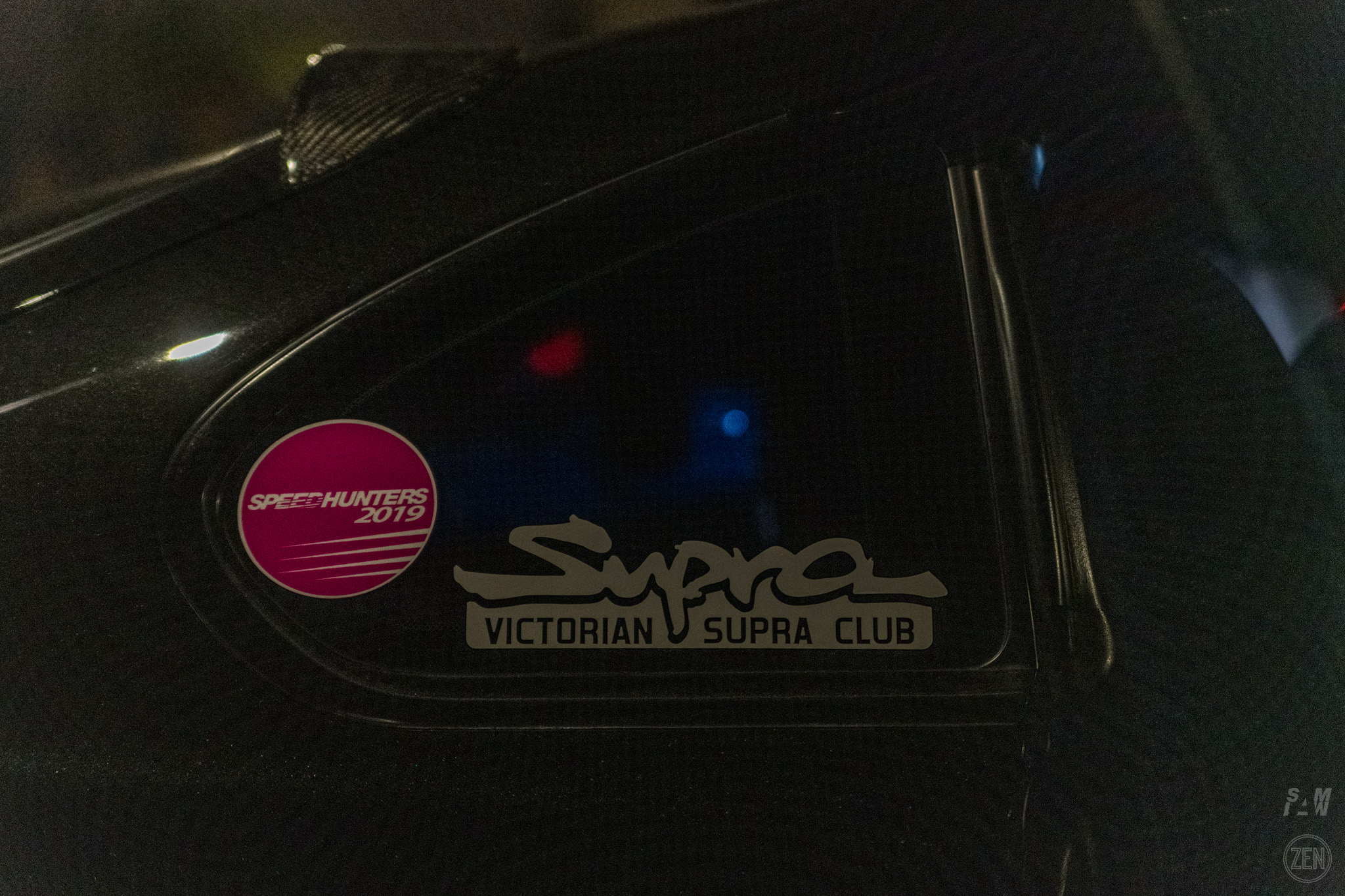 Remember that we are a part of this larger collective, and share those stories.