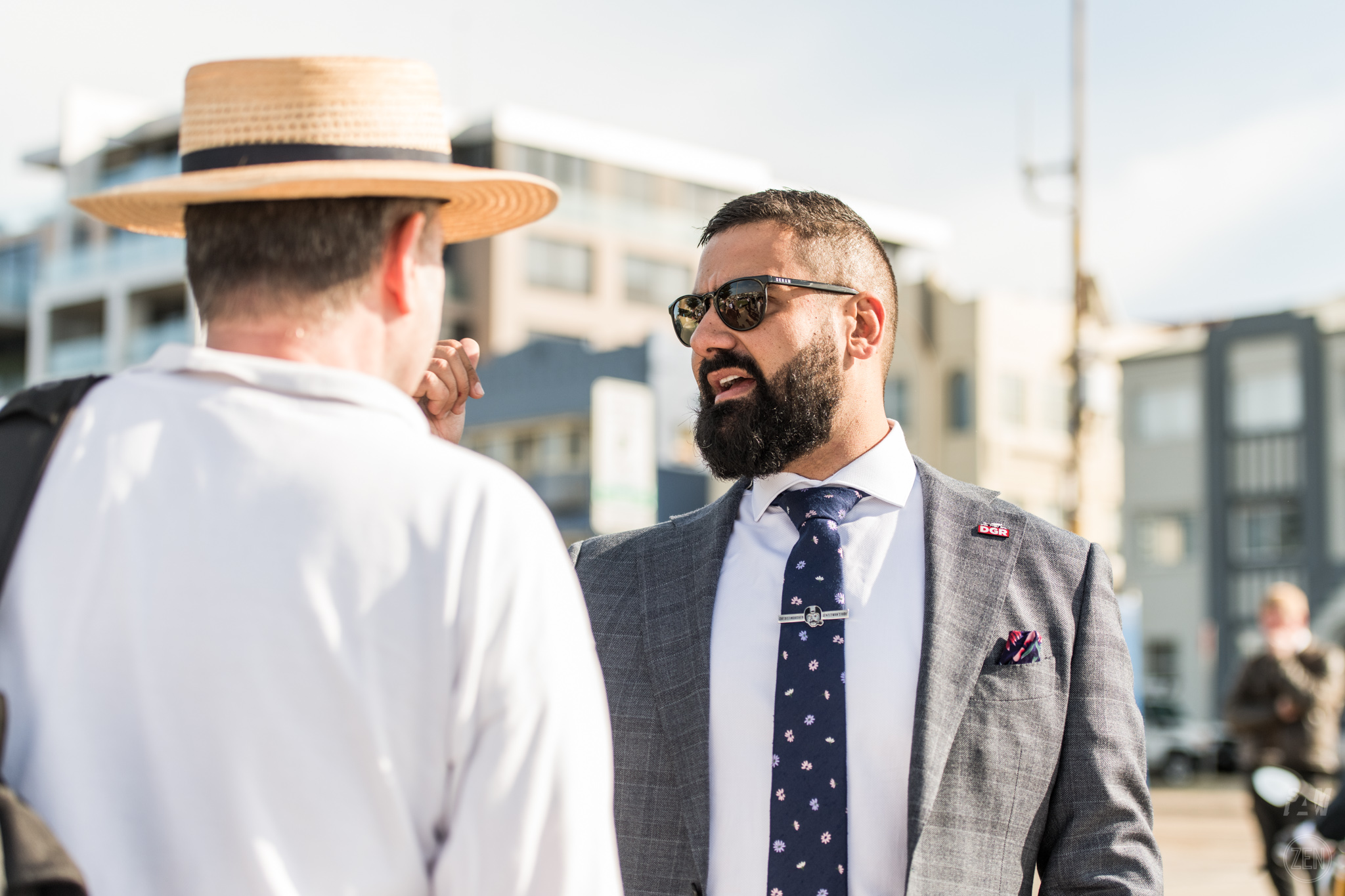 Inspired by the image of Mad Men's Don Draper riding a classic bike wearing his finest suit; The Distinguished Gentlemen's Ride was founded in Sydney, Australia by Mark Hawwa in 2012.

The seed of the ride, however, was when Mark fell in love with custom motorcycles after seeing how unique a bike could become on a trip to Japan, experiencing their culture.  Upon returning to Sydney, he started off with a Yamaha SR500, turning it into something that was uniquely his, and kicking off Sydney Cafe Racers to gather people to ride with.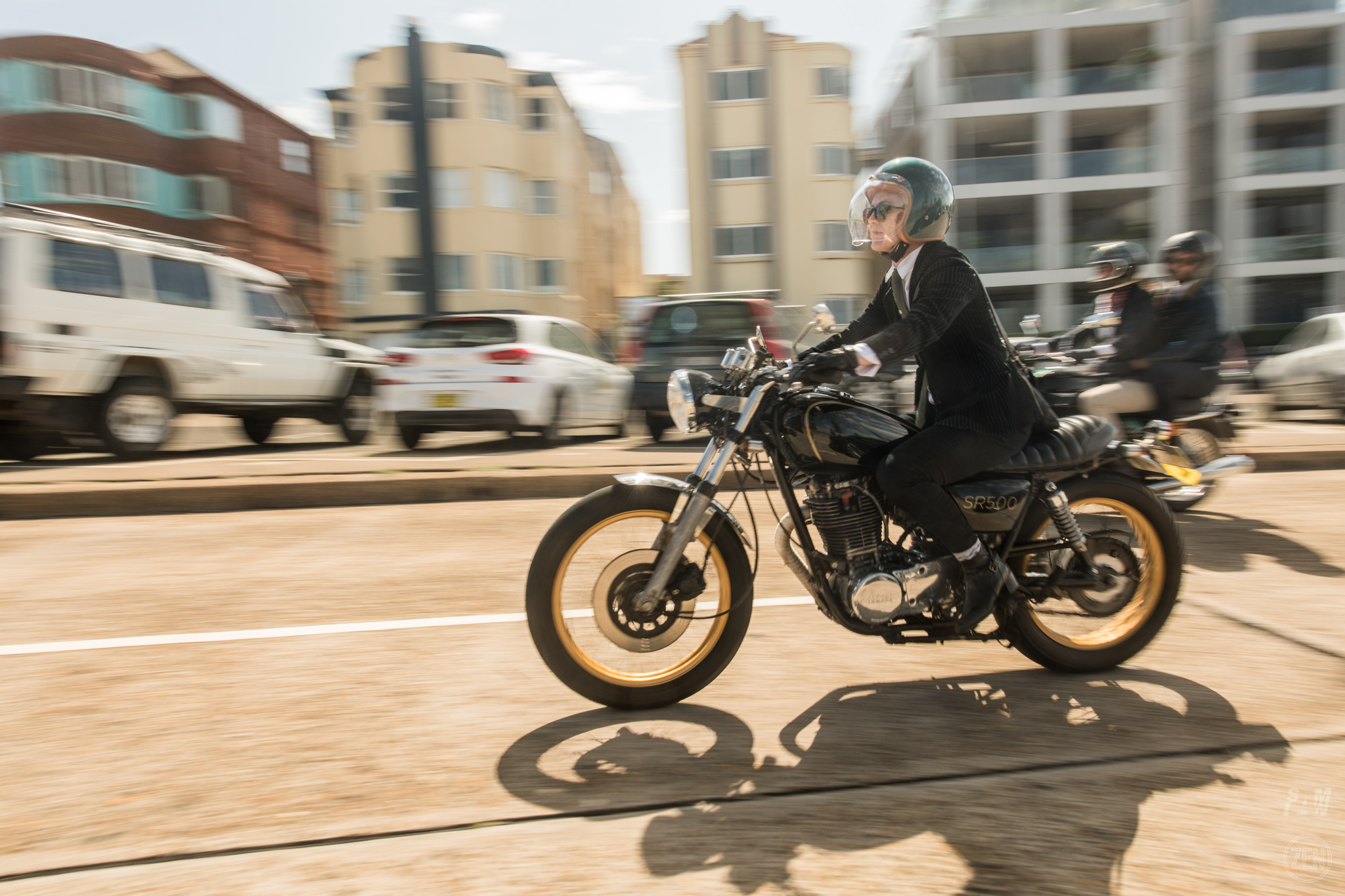 The DGR has grown year on year, starting off in 64 cities from 20 countries around the world with ~2,500 riders in their first year, growing to over 700 cities from 110 countries around the world with over 115,000 riders last year who rode on Sunday 29th September.  The ride has also partnered with one of the world's biggest Men's Health awareness organisations; The Movember Foundation, to raise funds for prostate cancer research, and also generate awareness of men's depression & suicide prevention, having been personally affected when a key rider in America took their own life not long after a ride.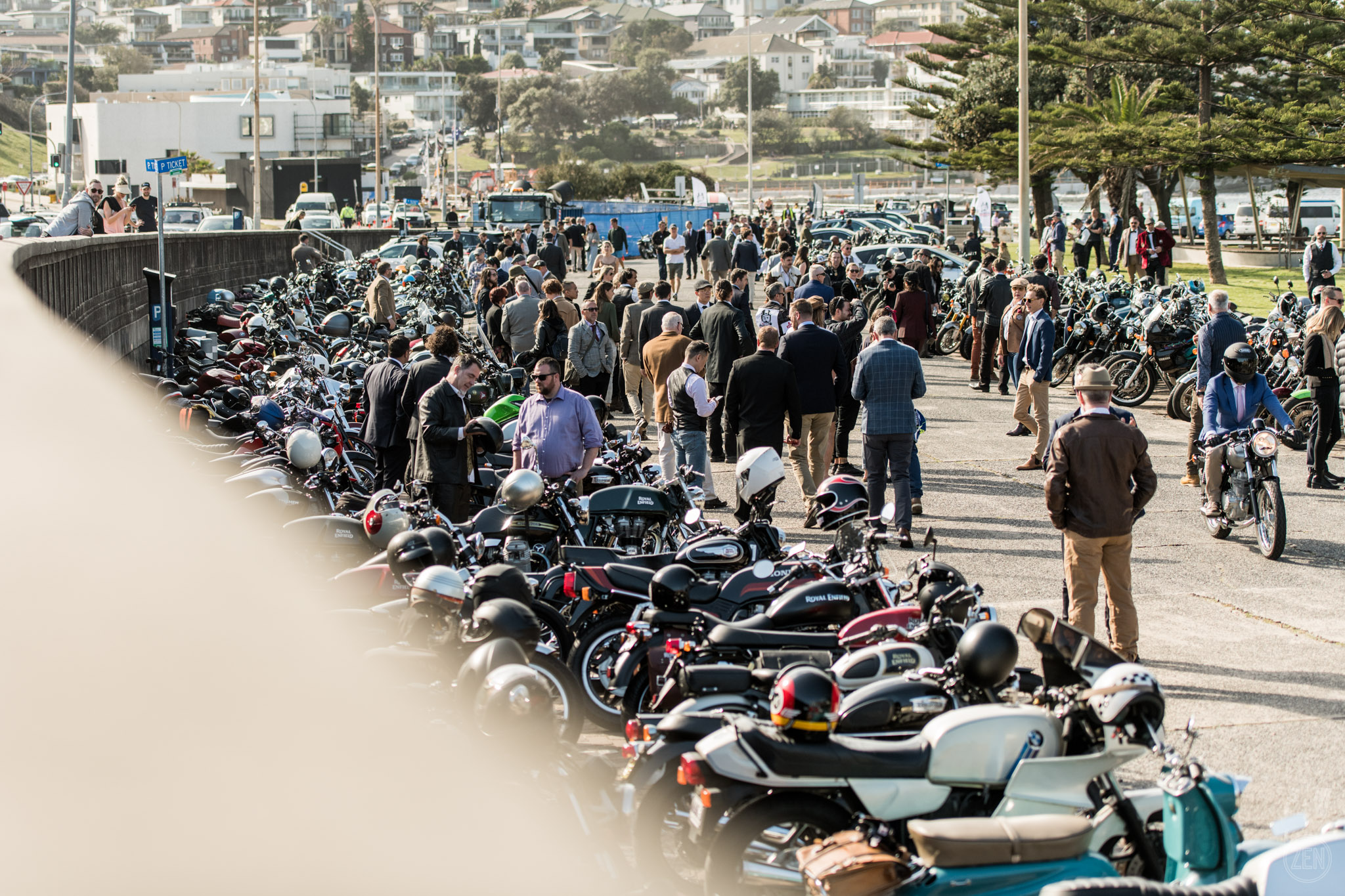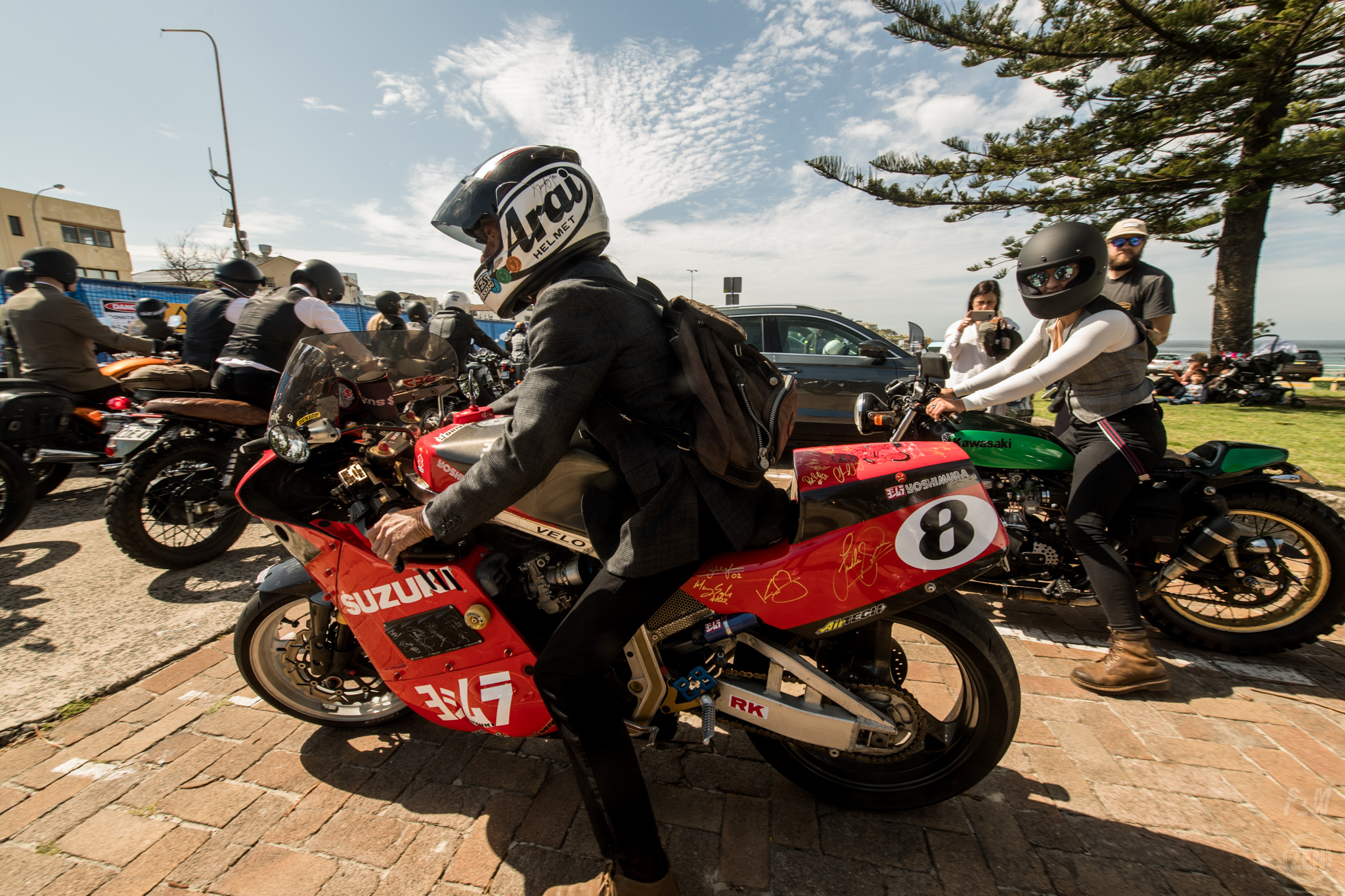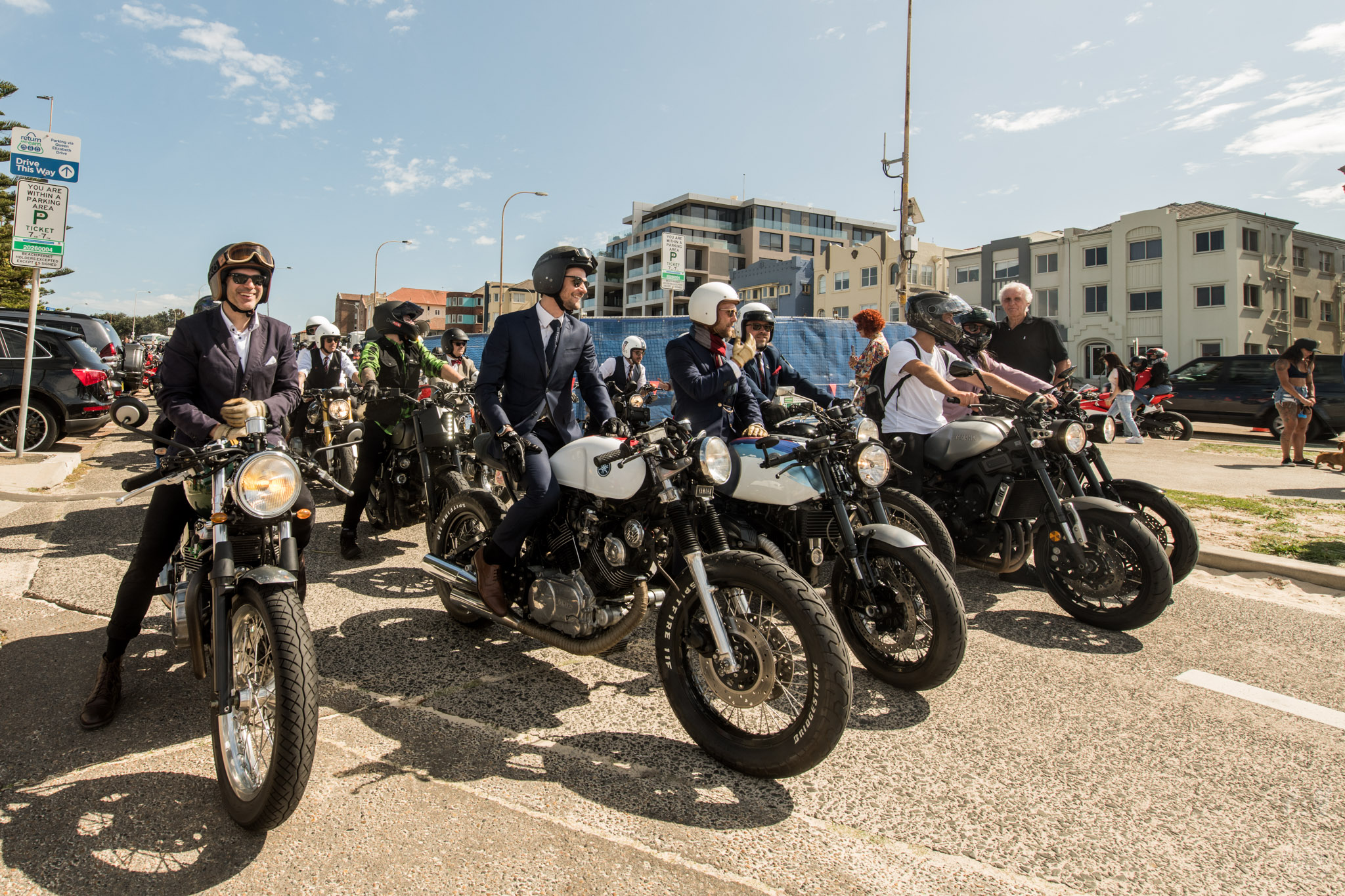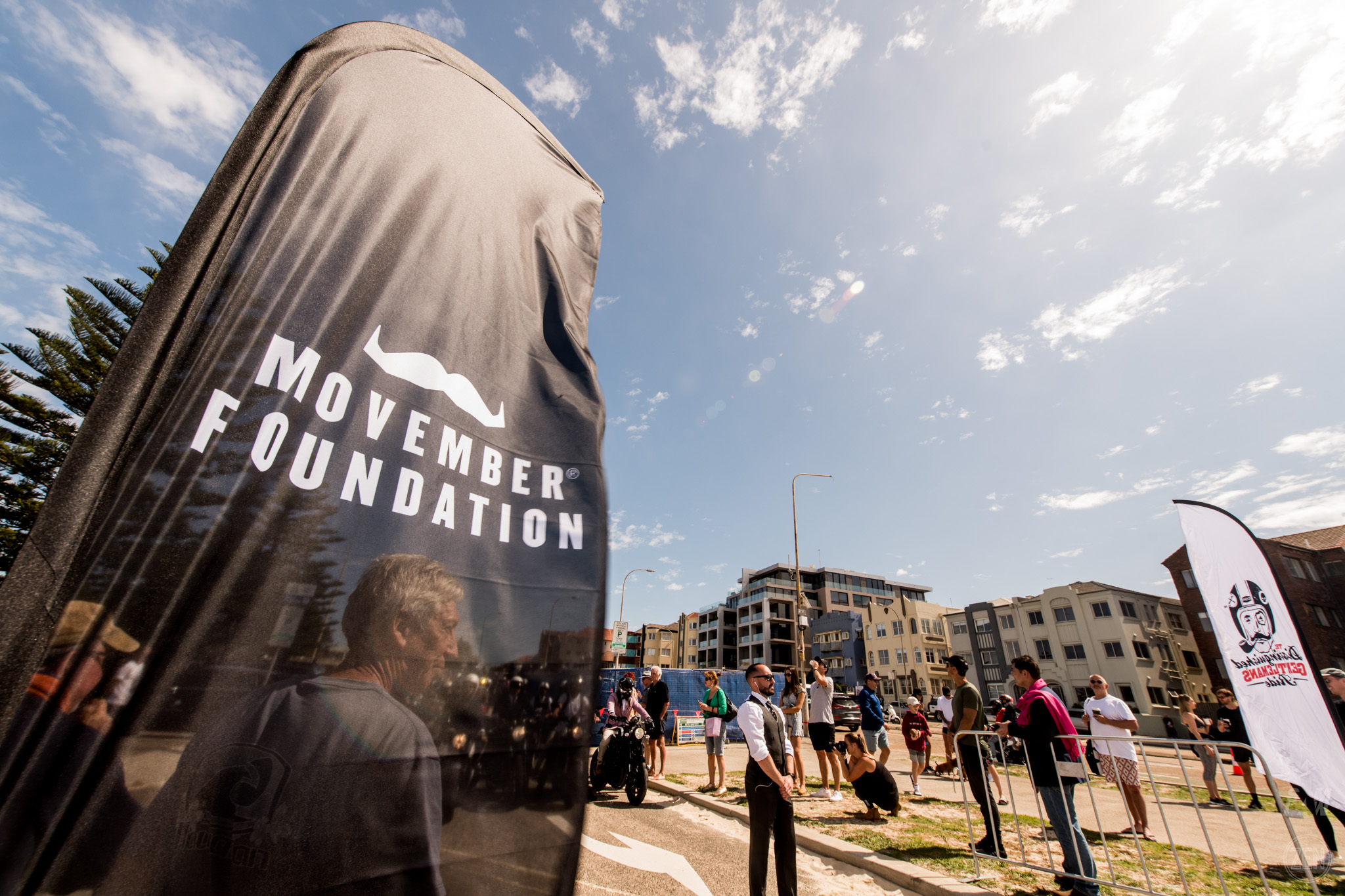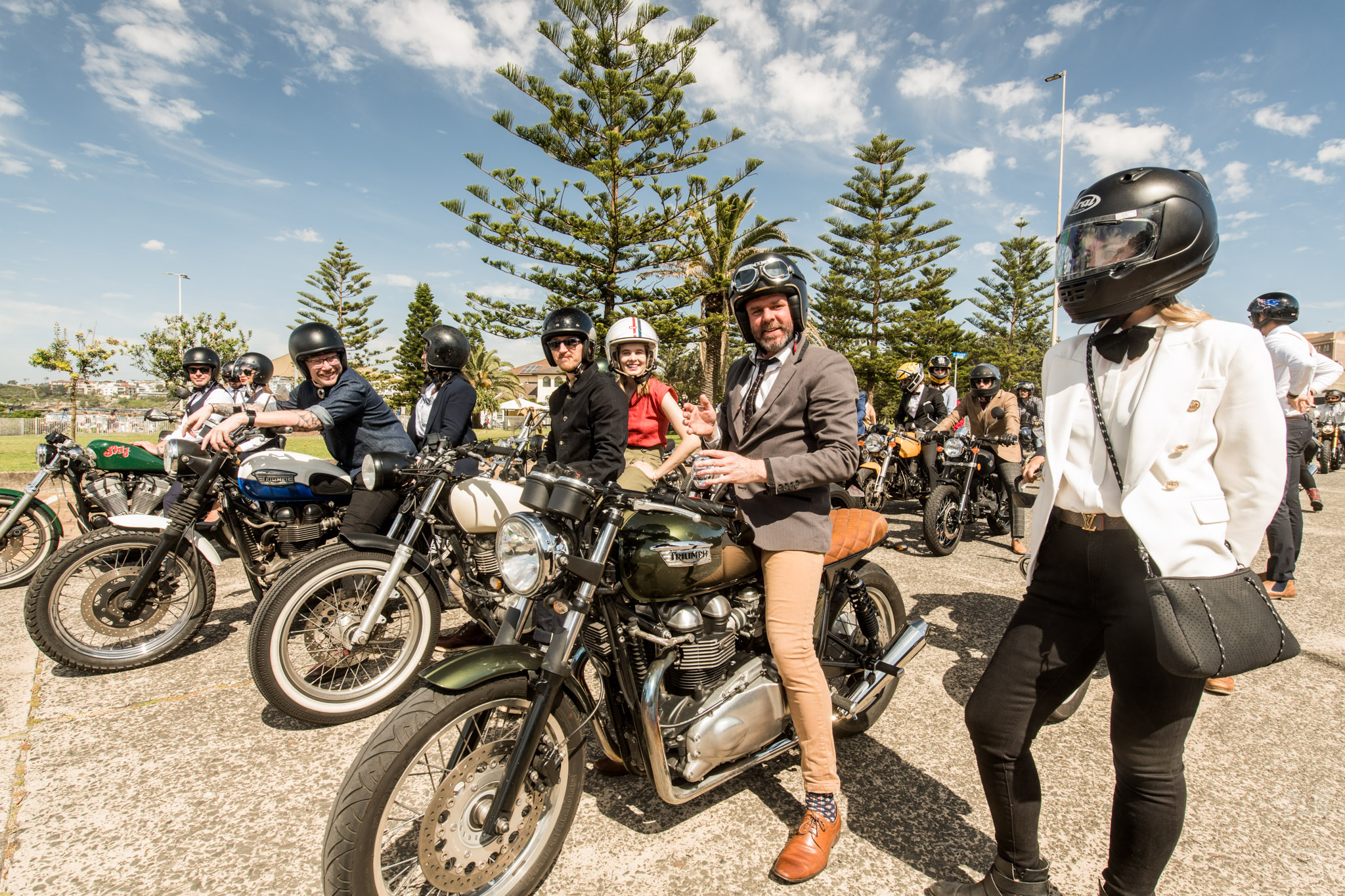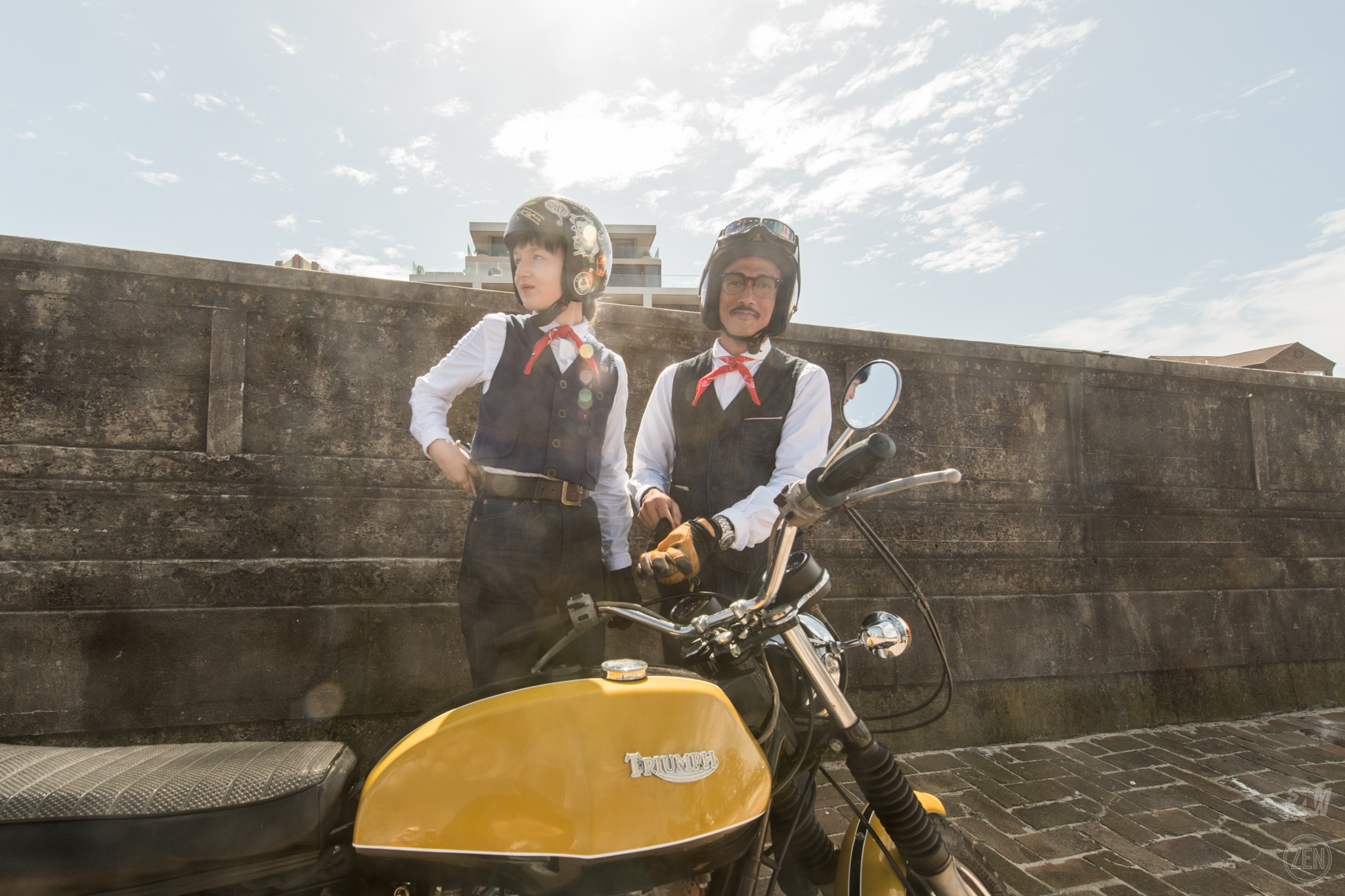 Last years Sydney ride started at the iconic Bondi Beach, snaked their way through Rose Bay, the CBD, and over the Harbour Bridge to Milsons Point before doubling back to finish at The Entertainment Quarter for some refreshments & socialising.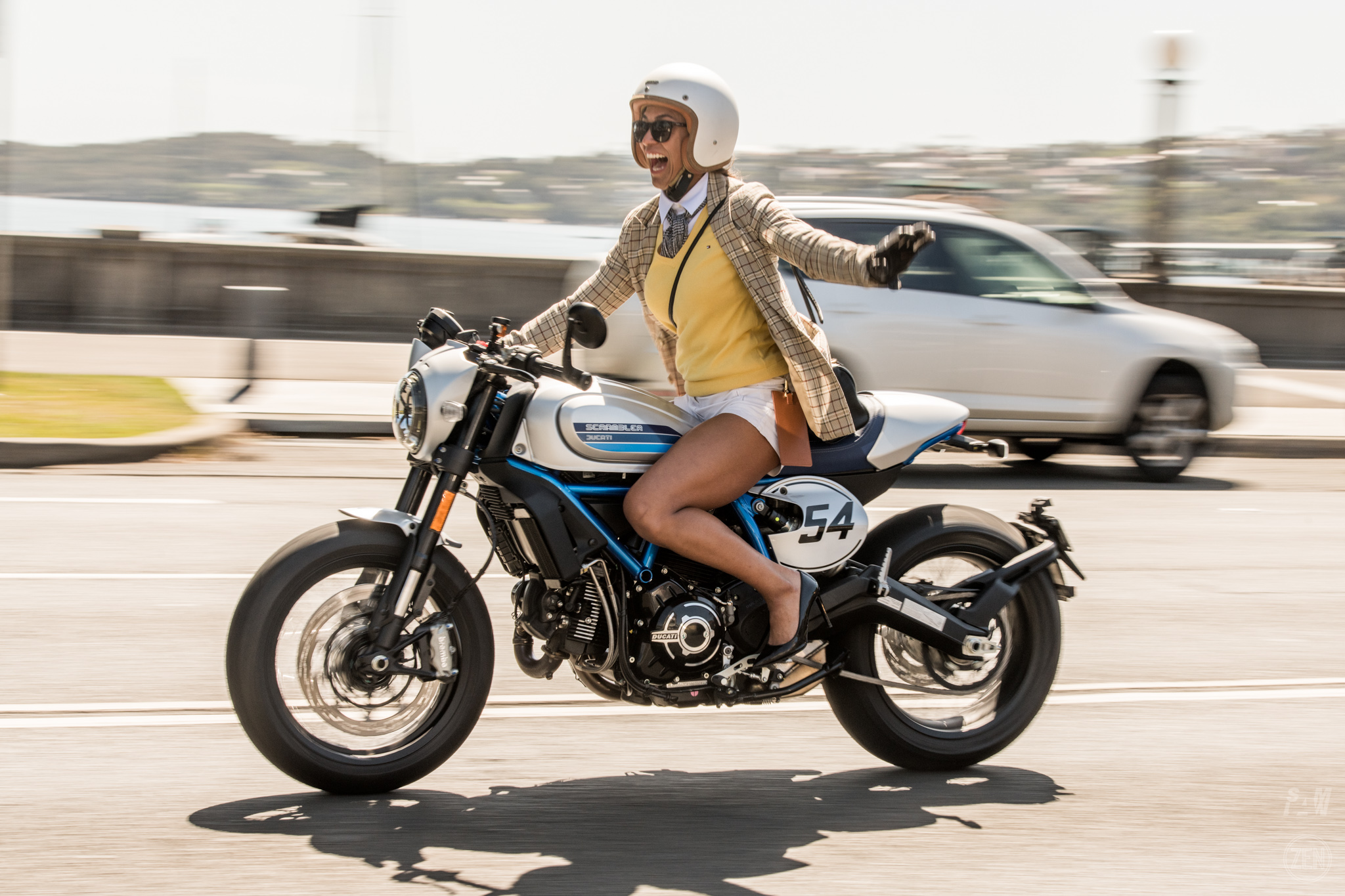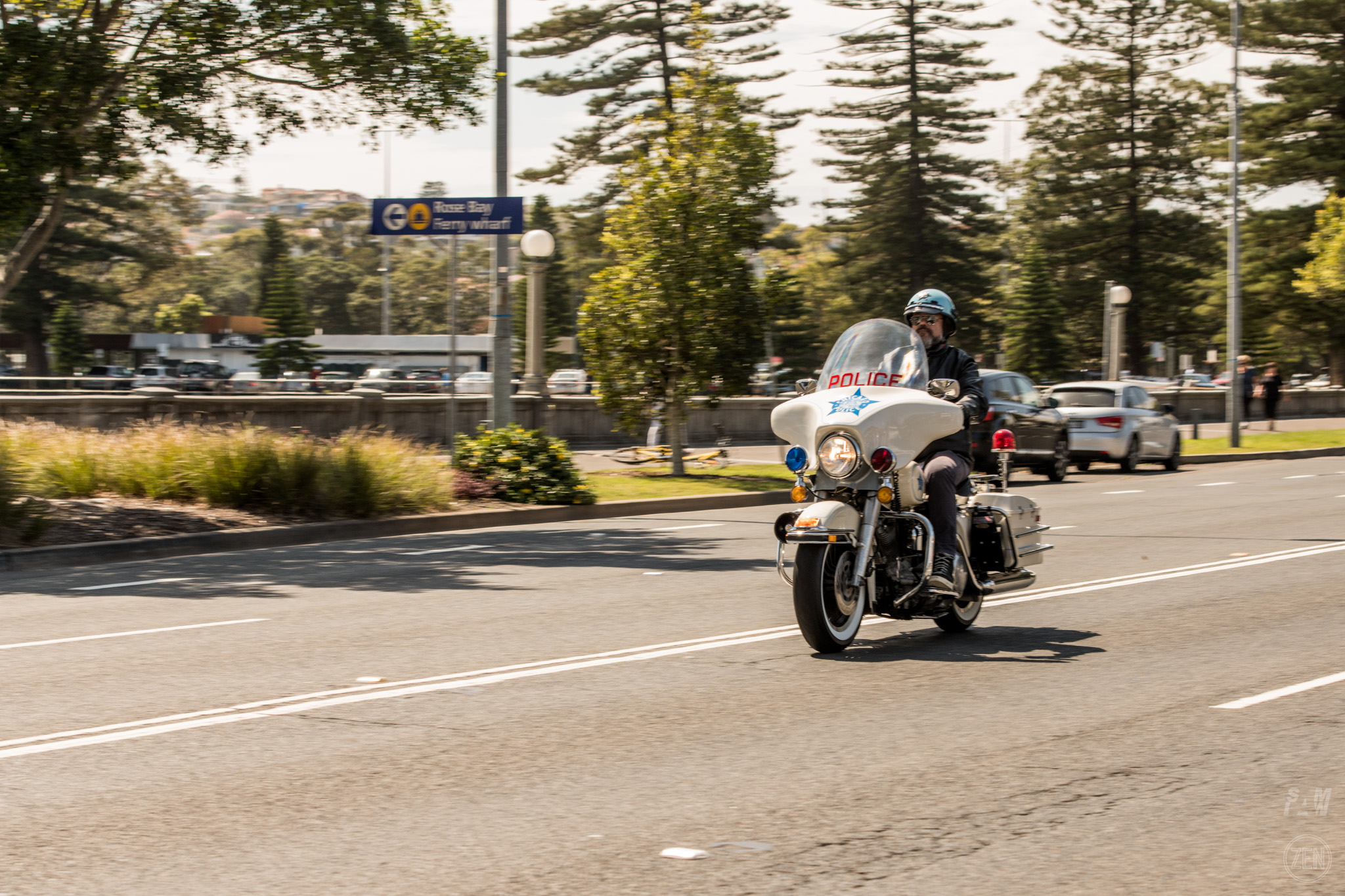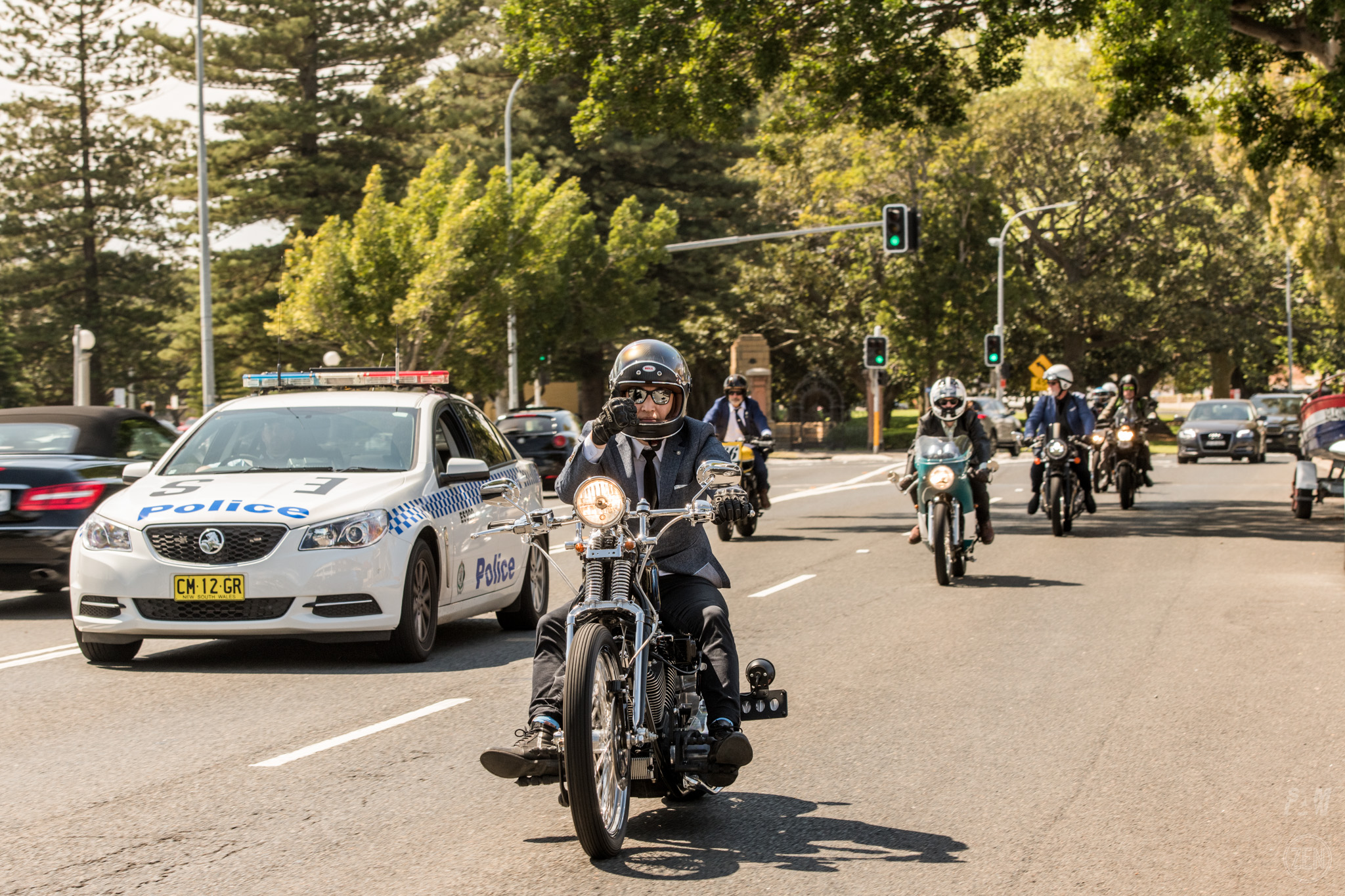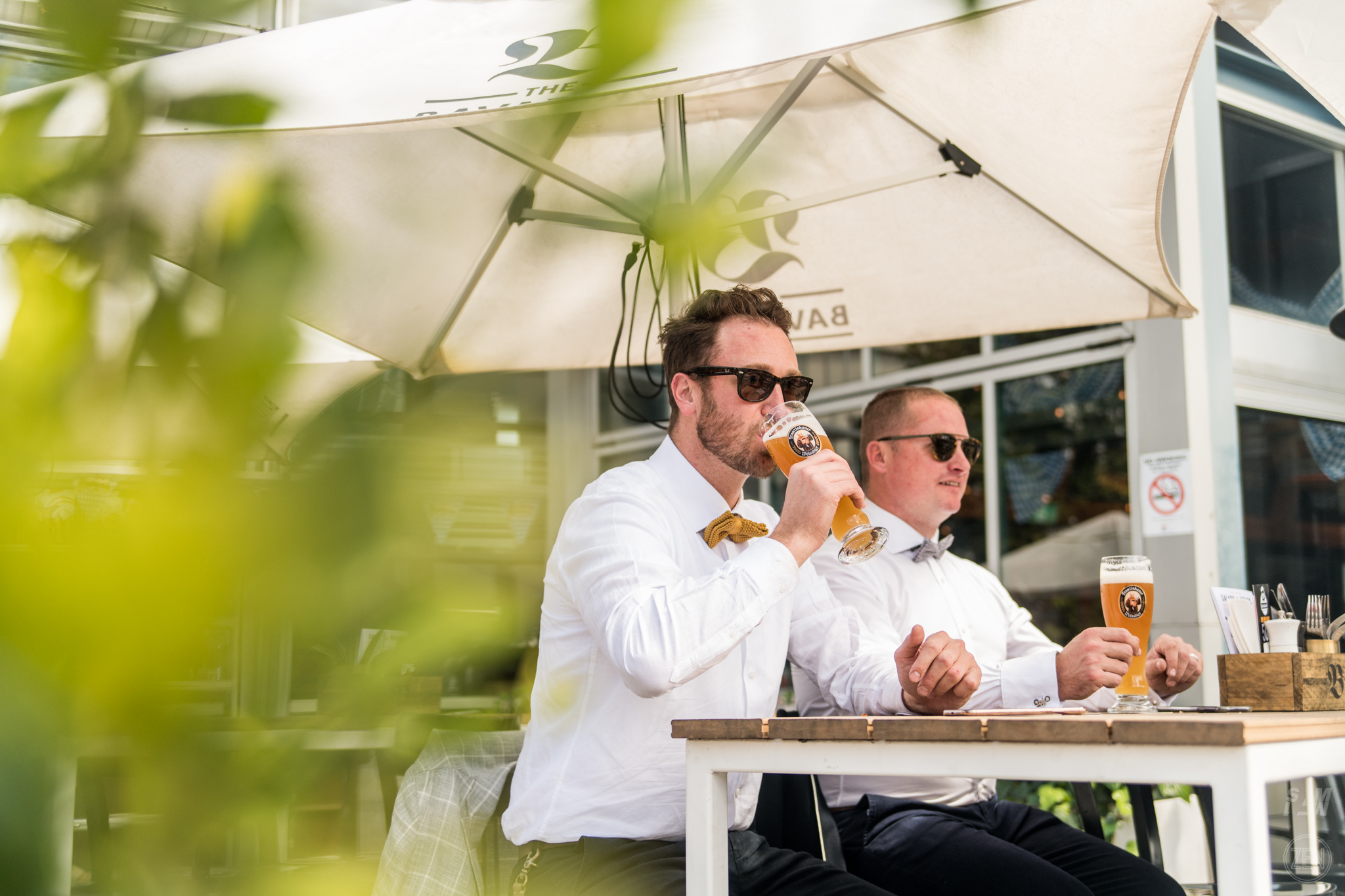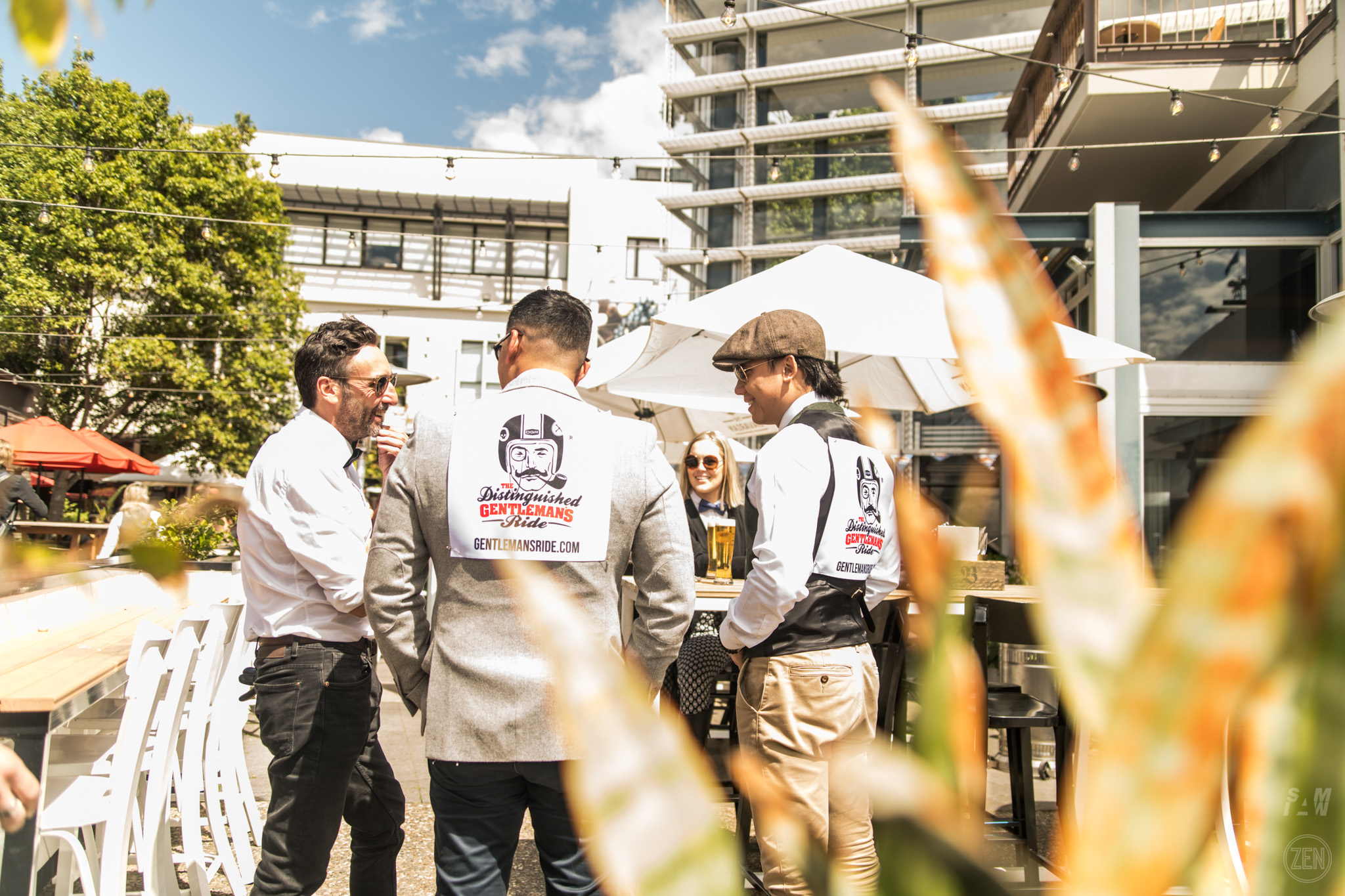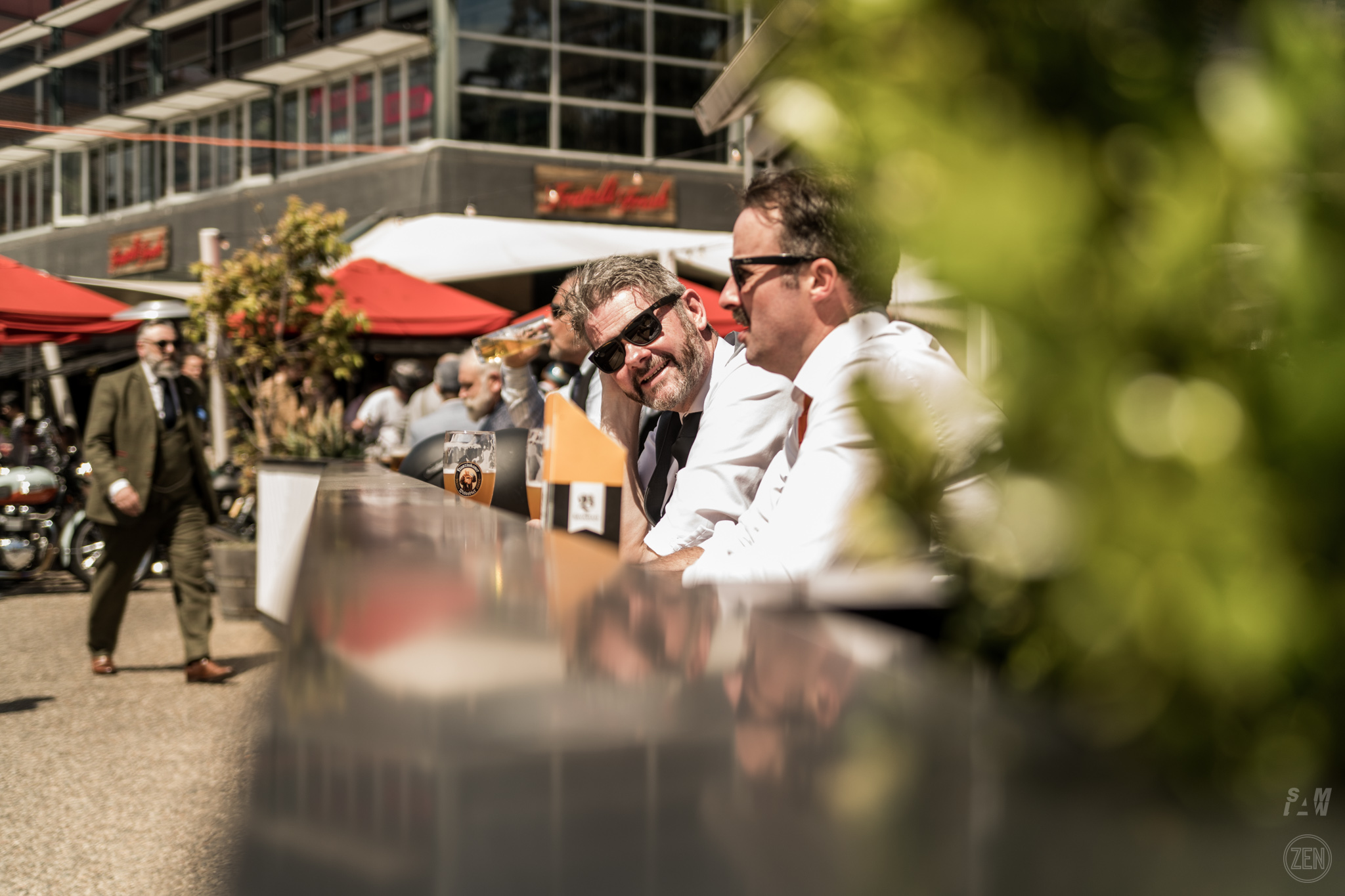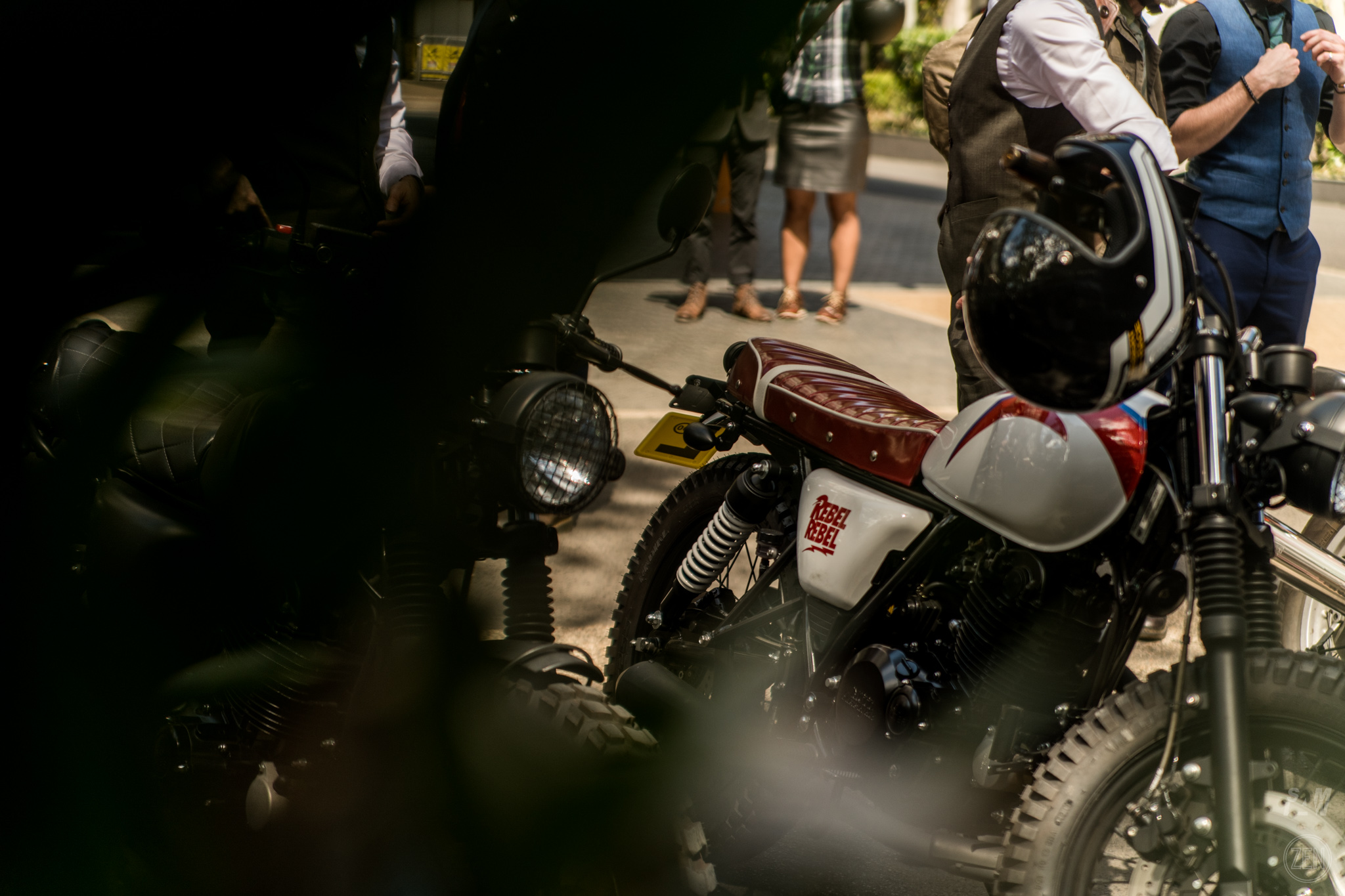 This year will be a little different. As COVID-19 has had such an impact worldwide and social distancing has become the norm, DGR will Ride Solo Together; same cause, same goal, different approach.
Here's my previously unreleased #SNIPE of the spectacle of distinguished gentlemen & classy ladies.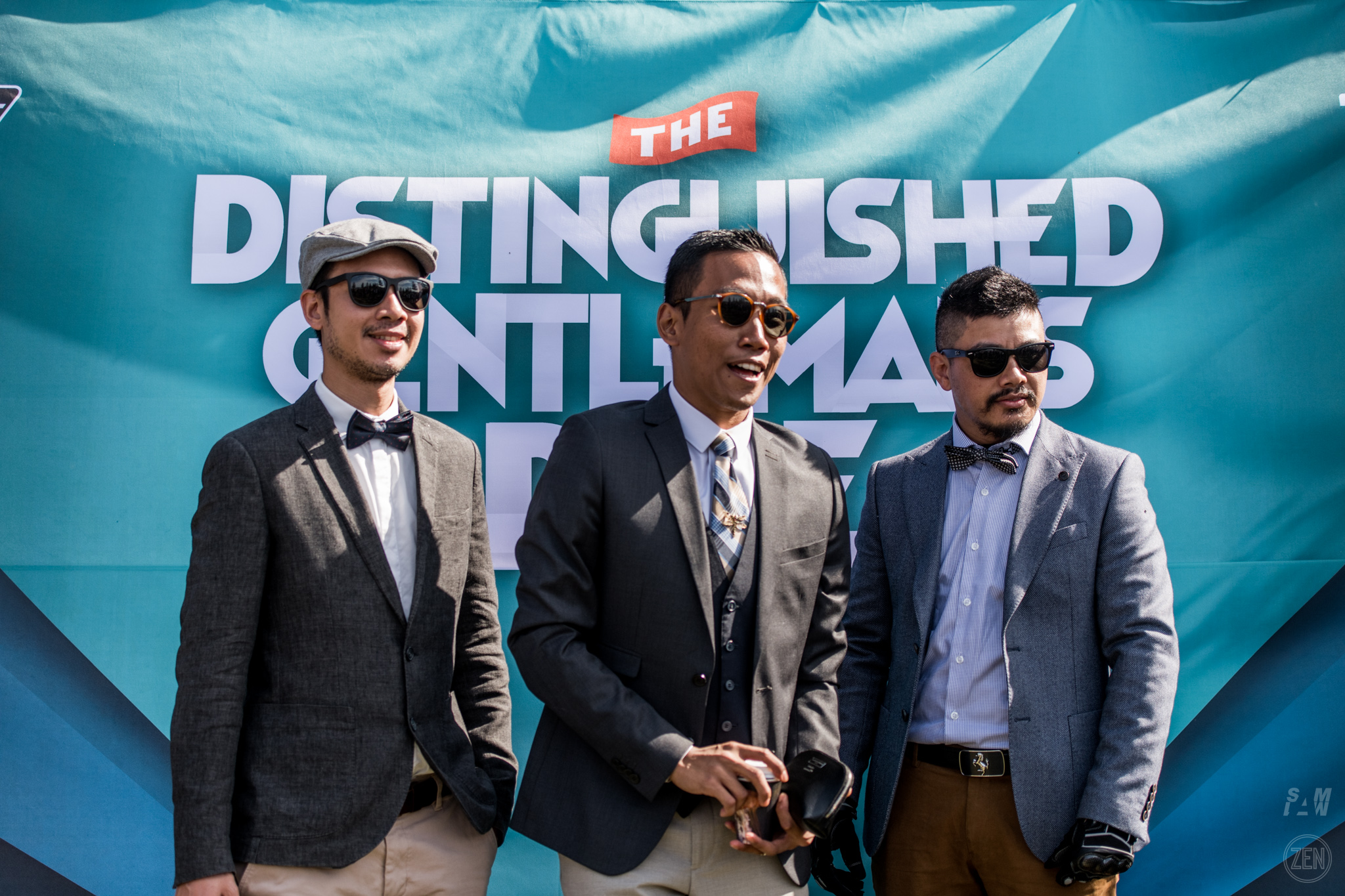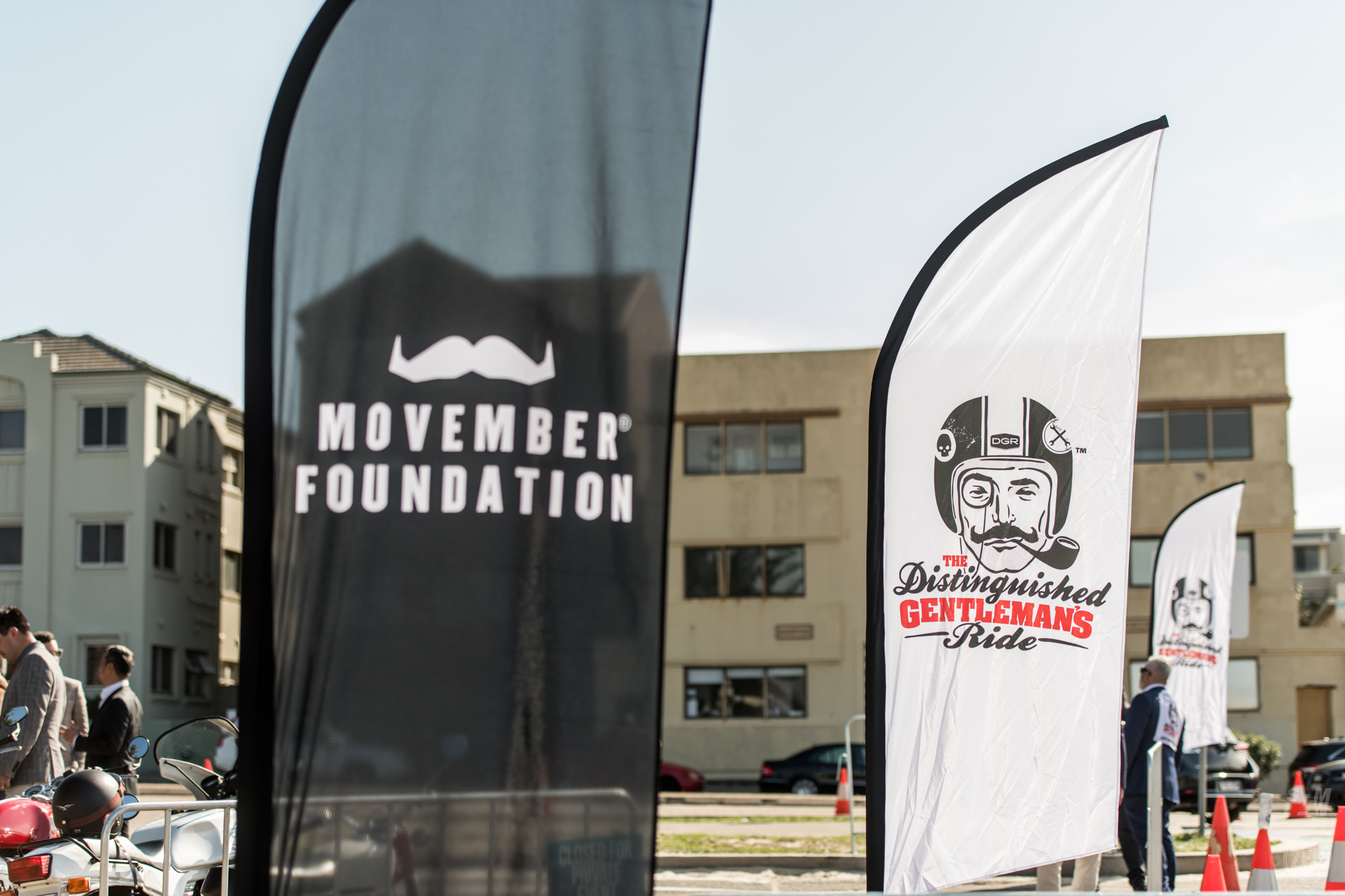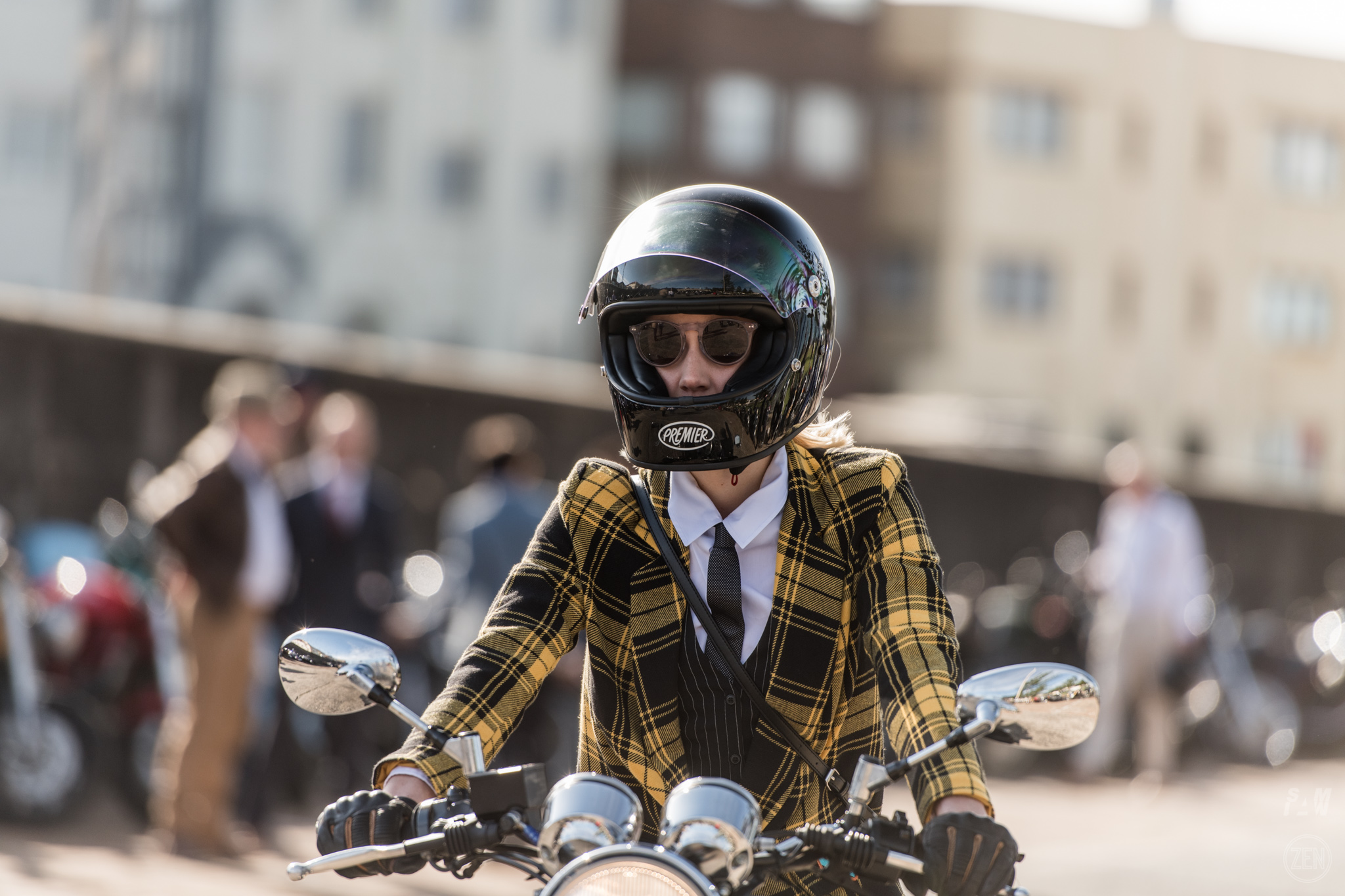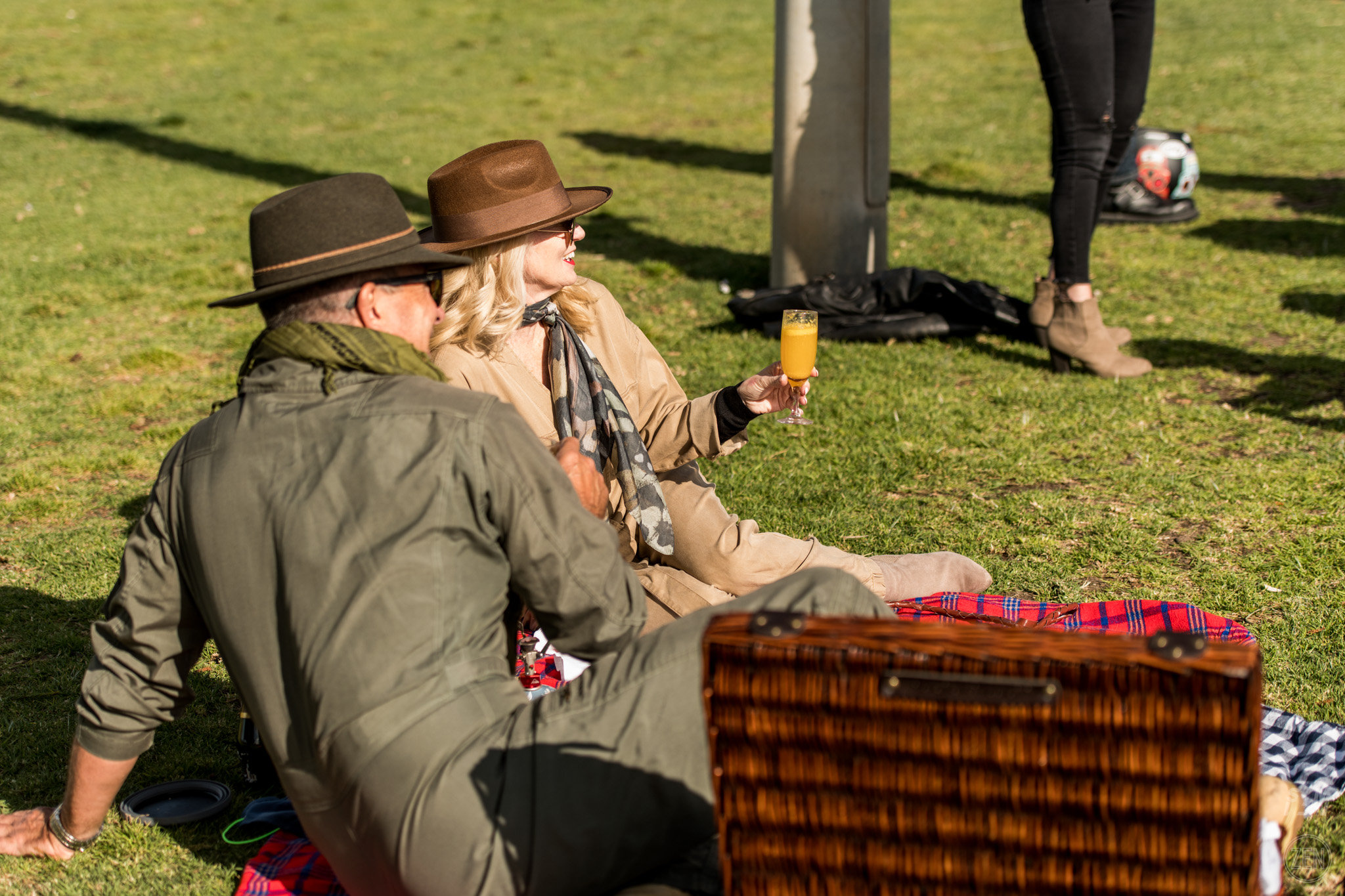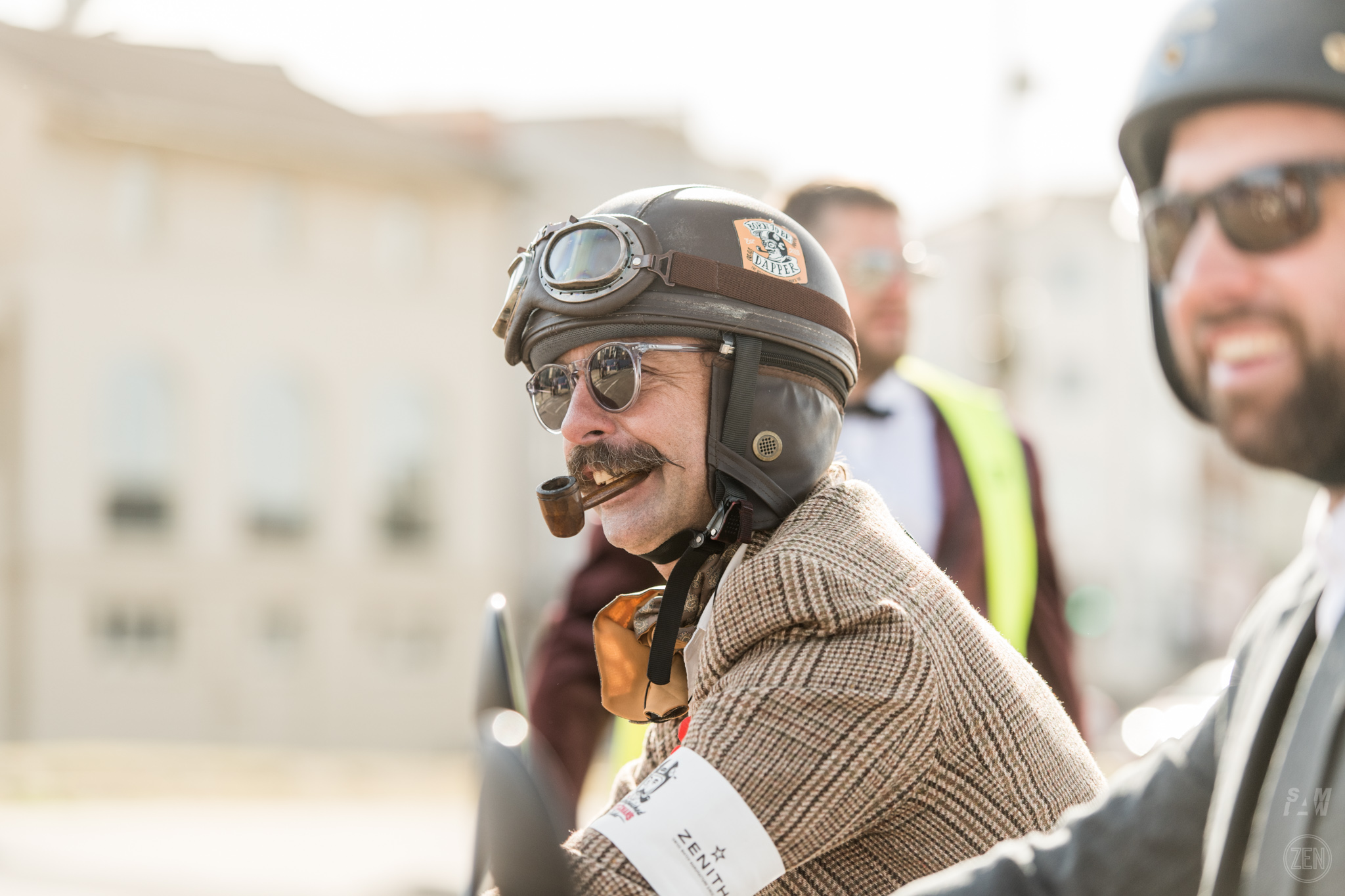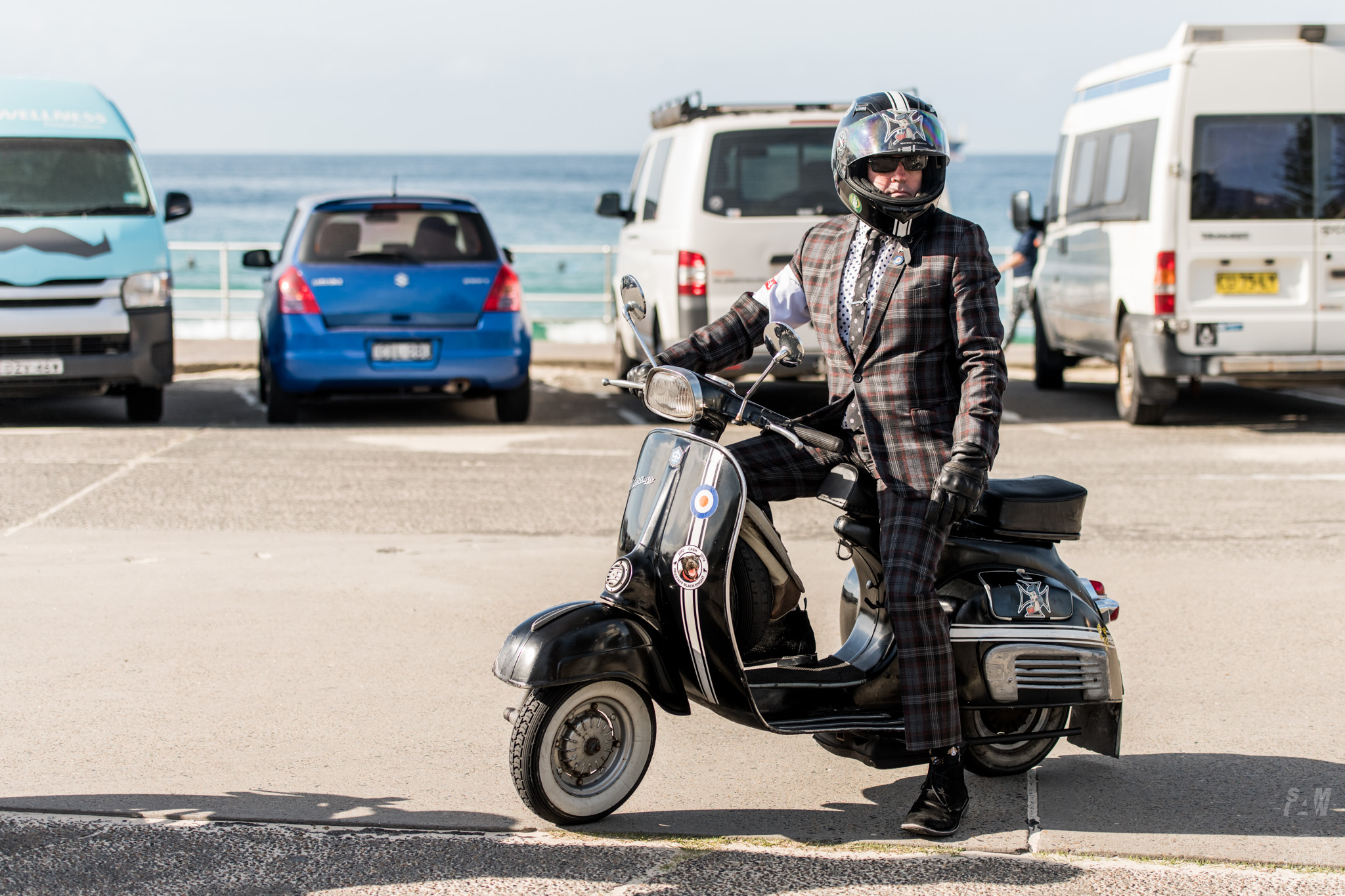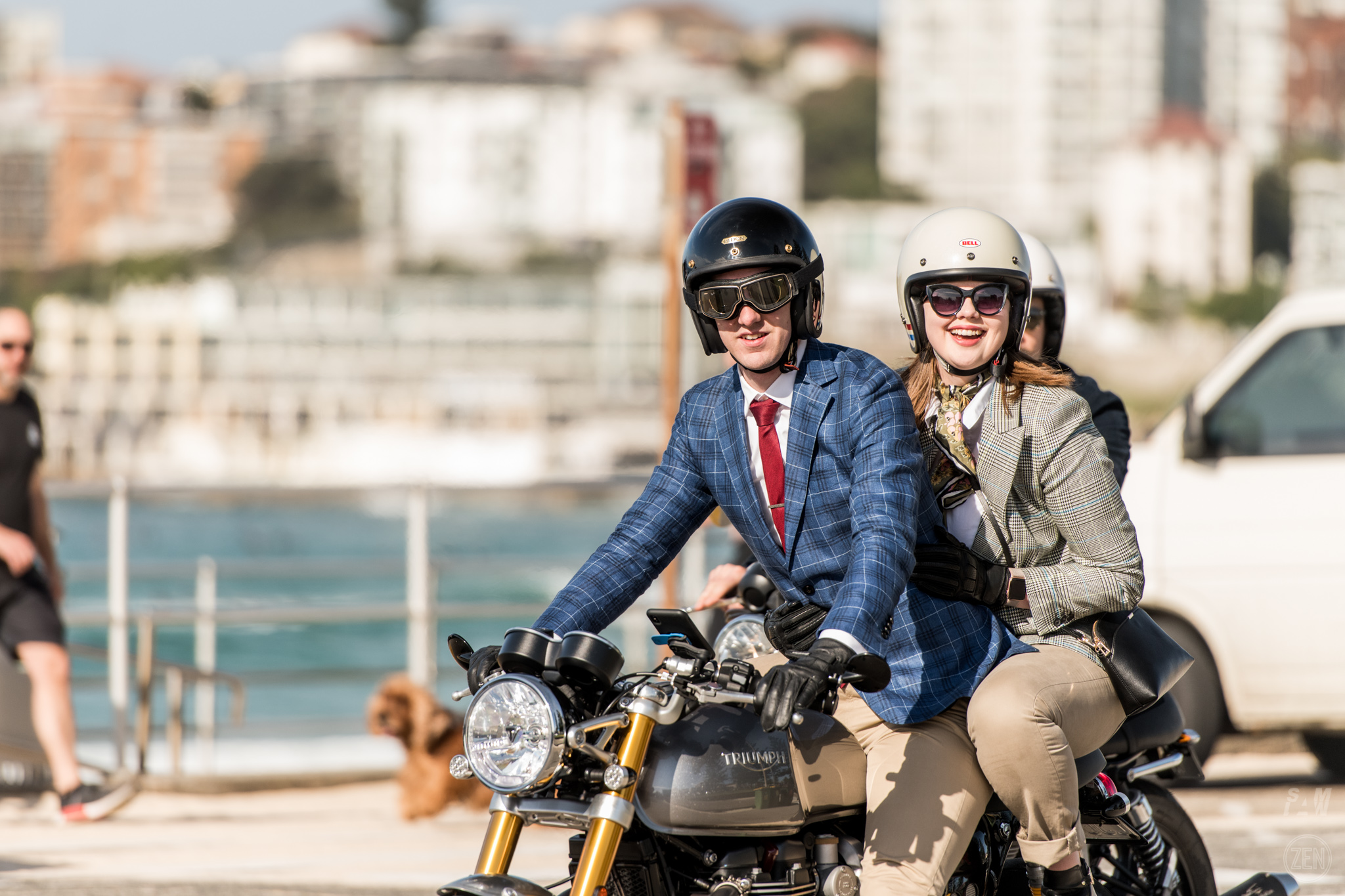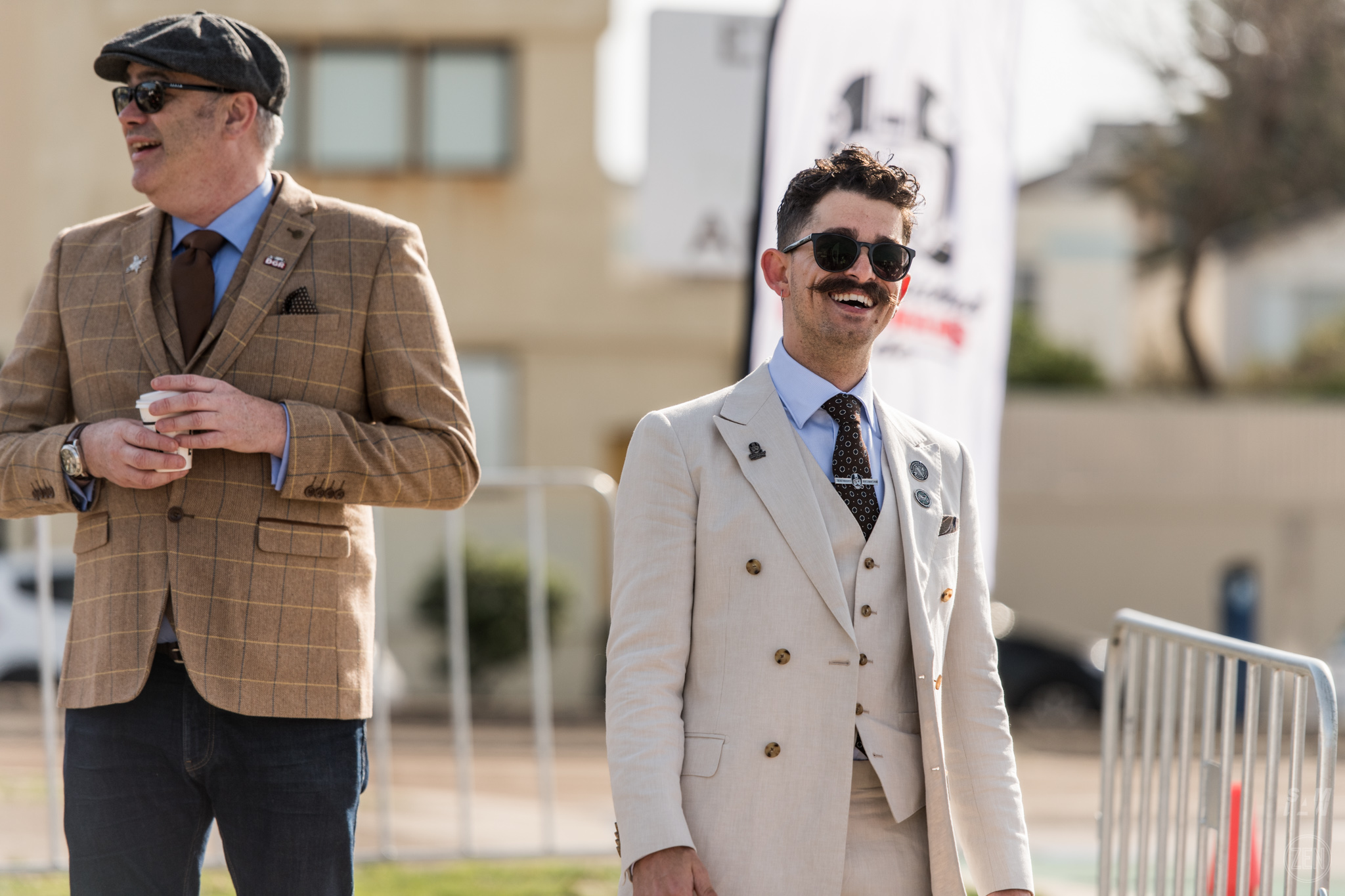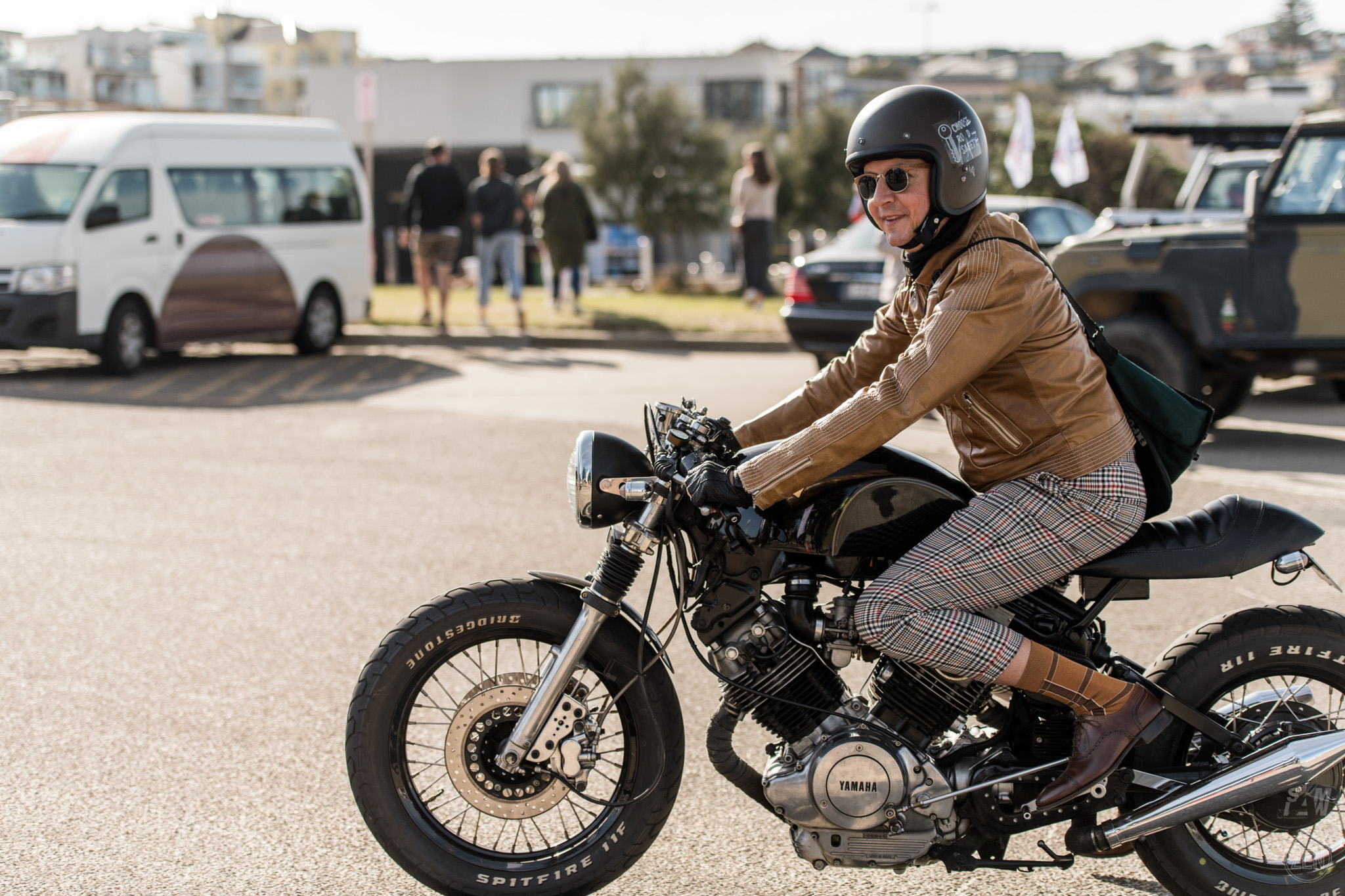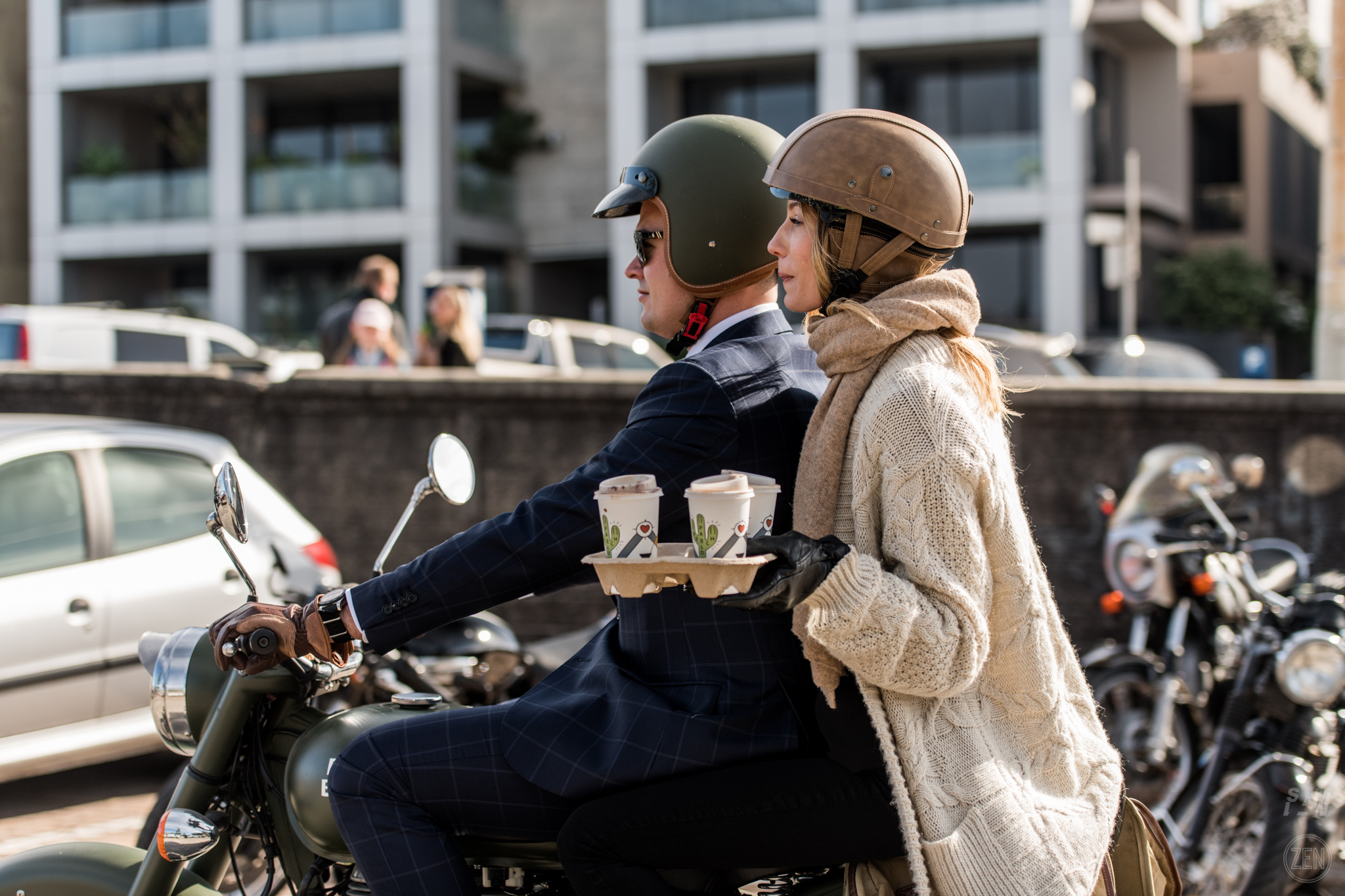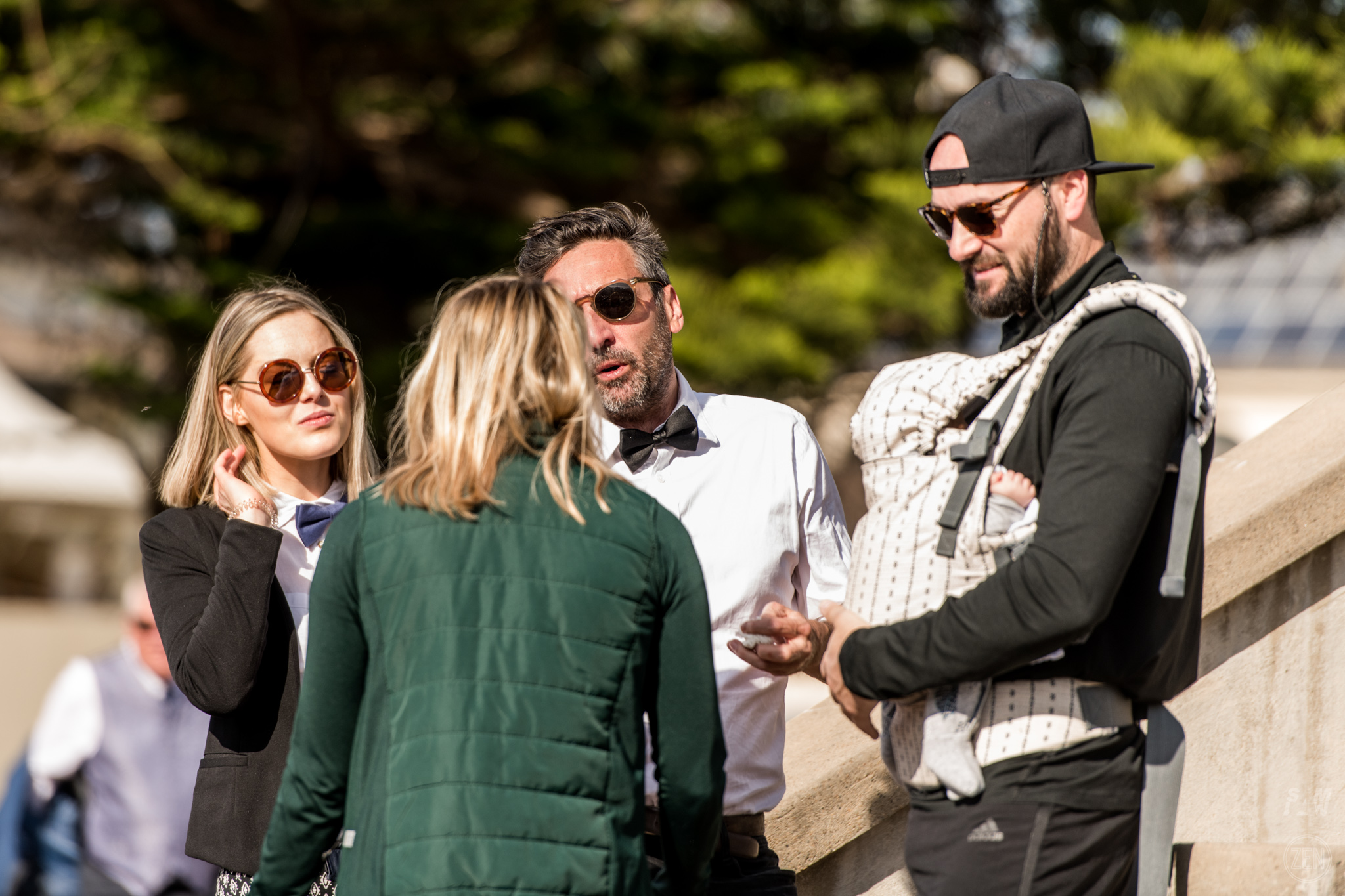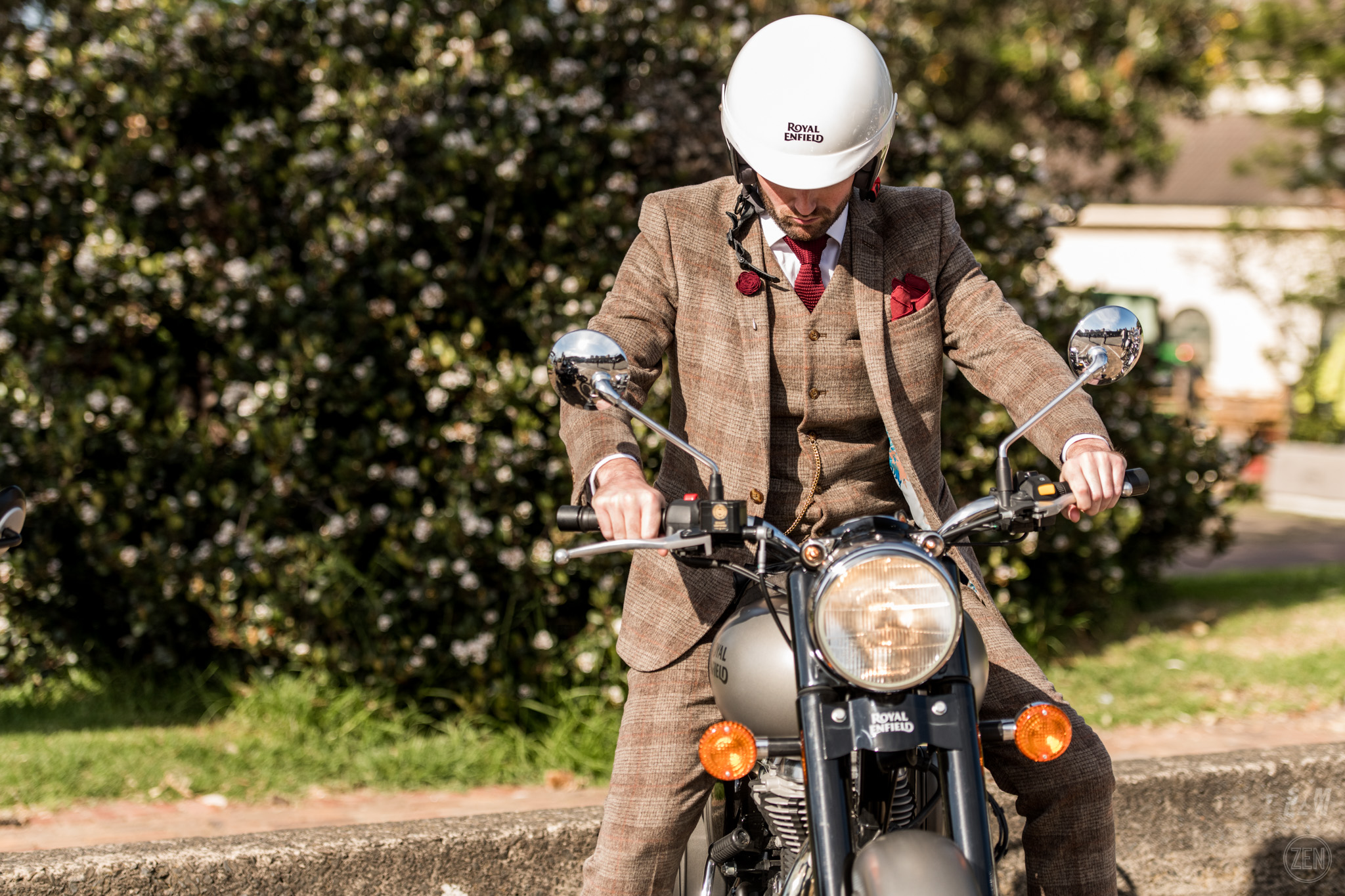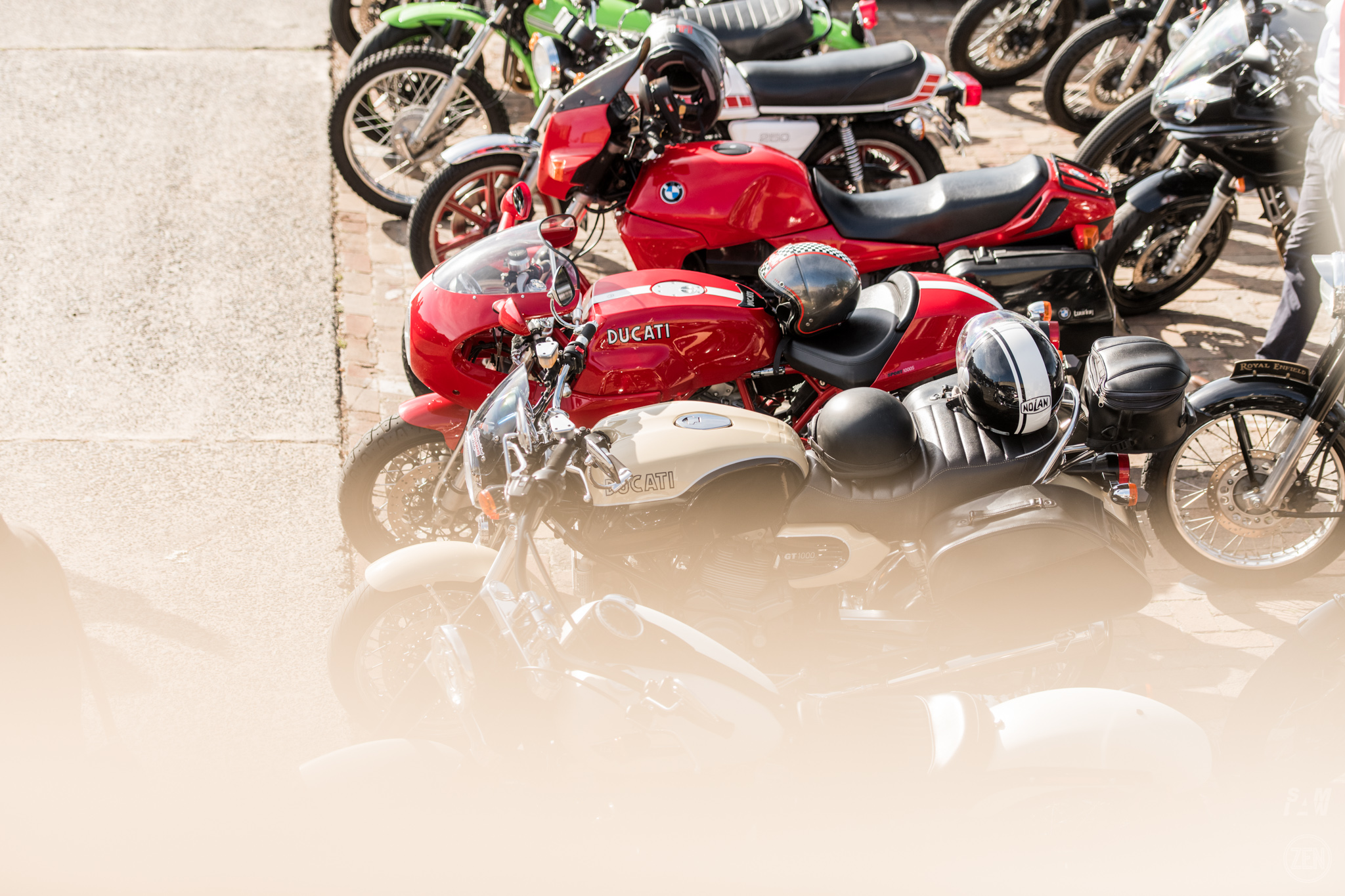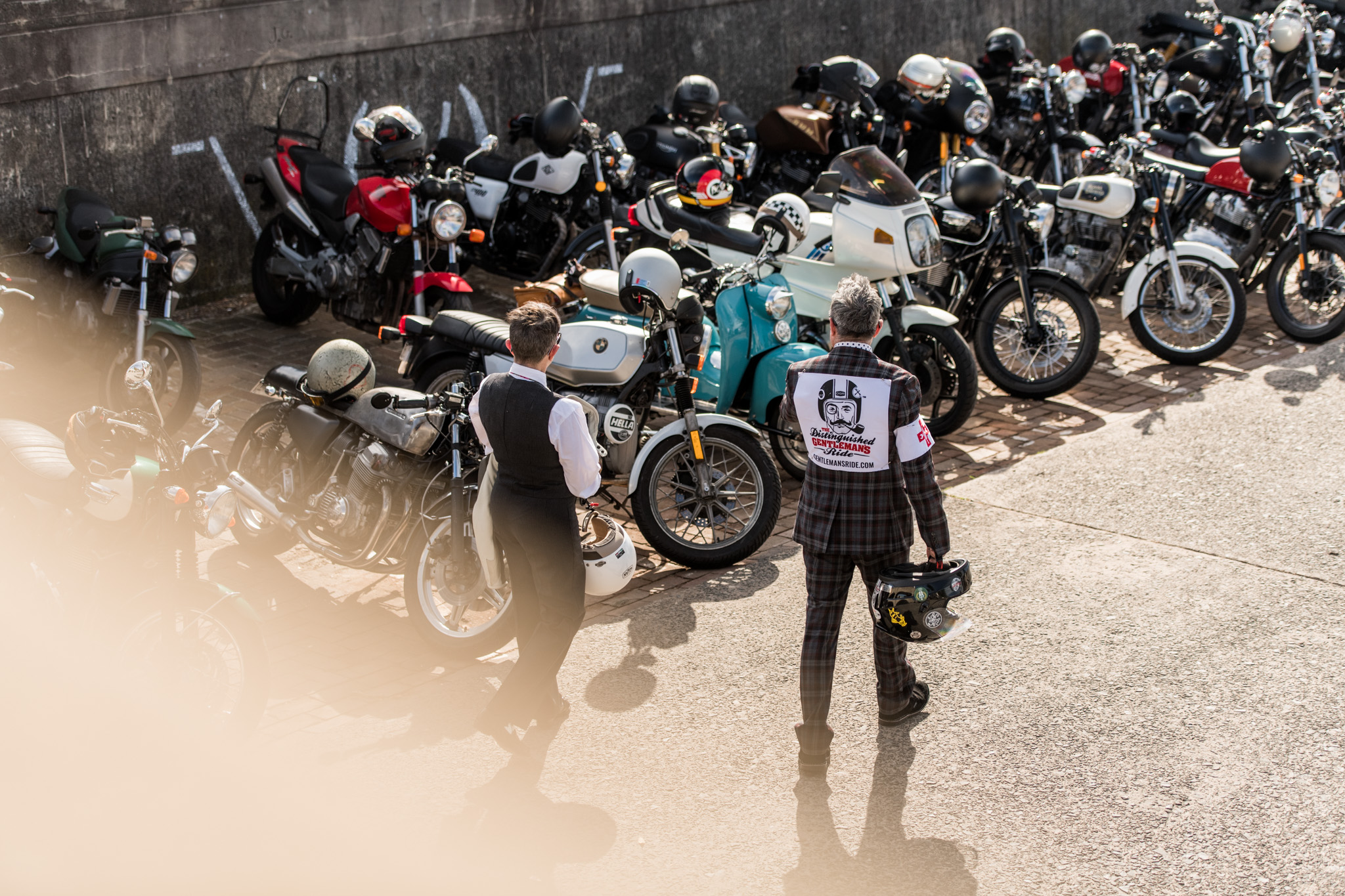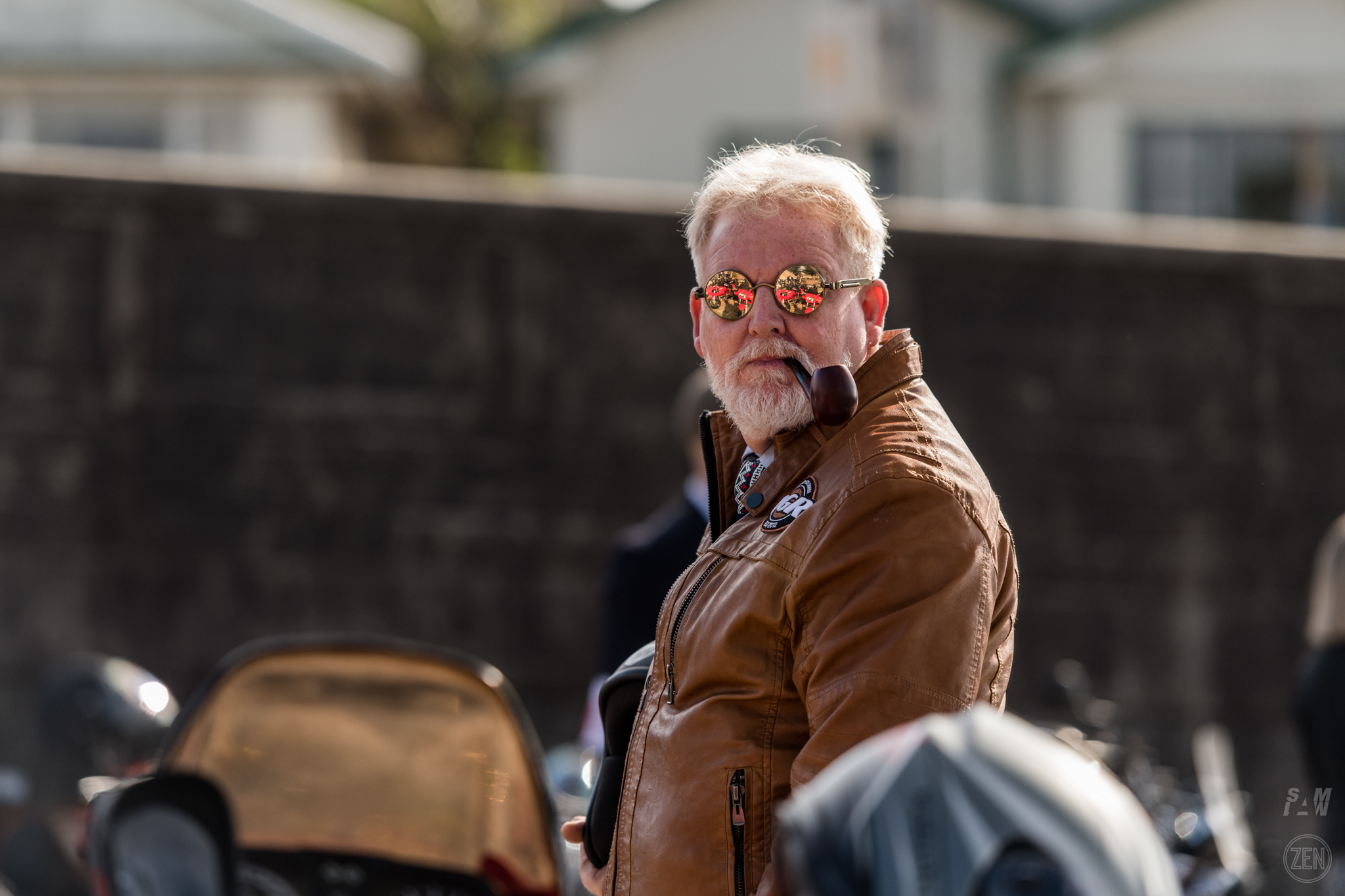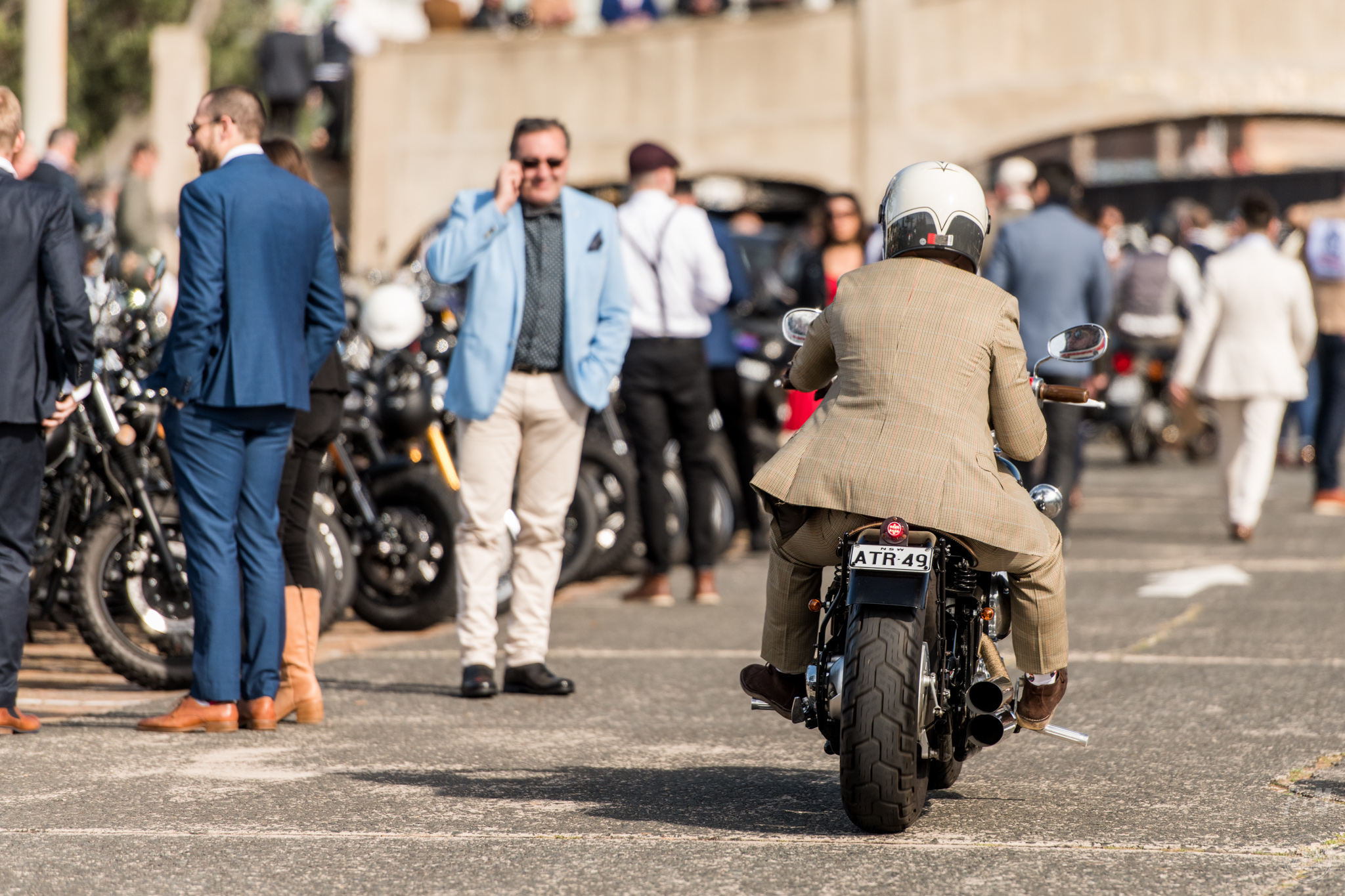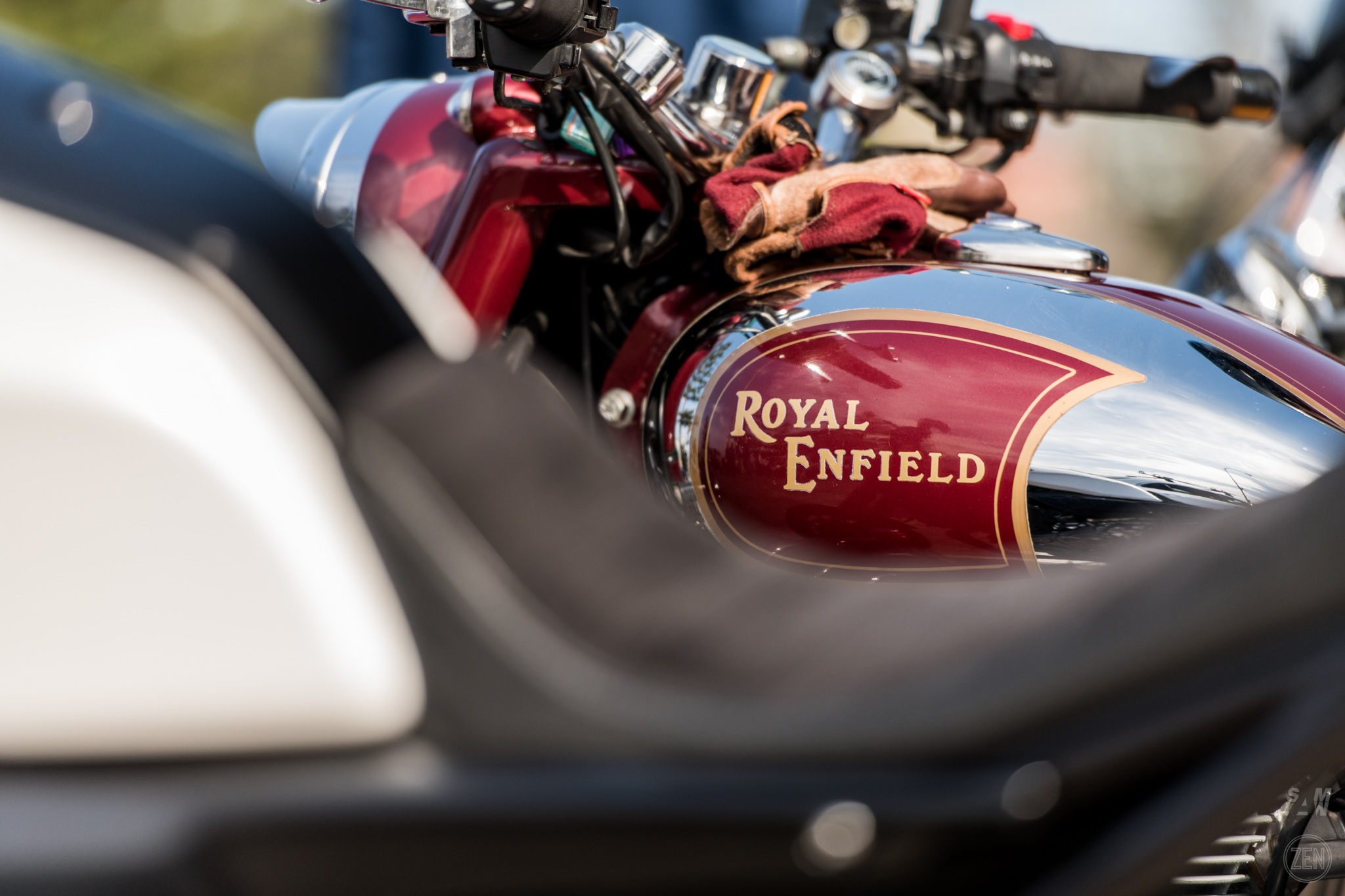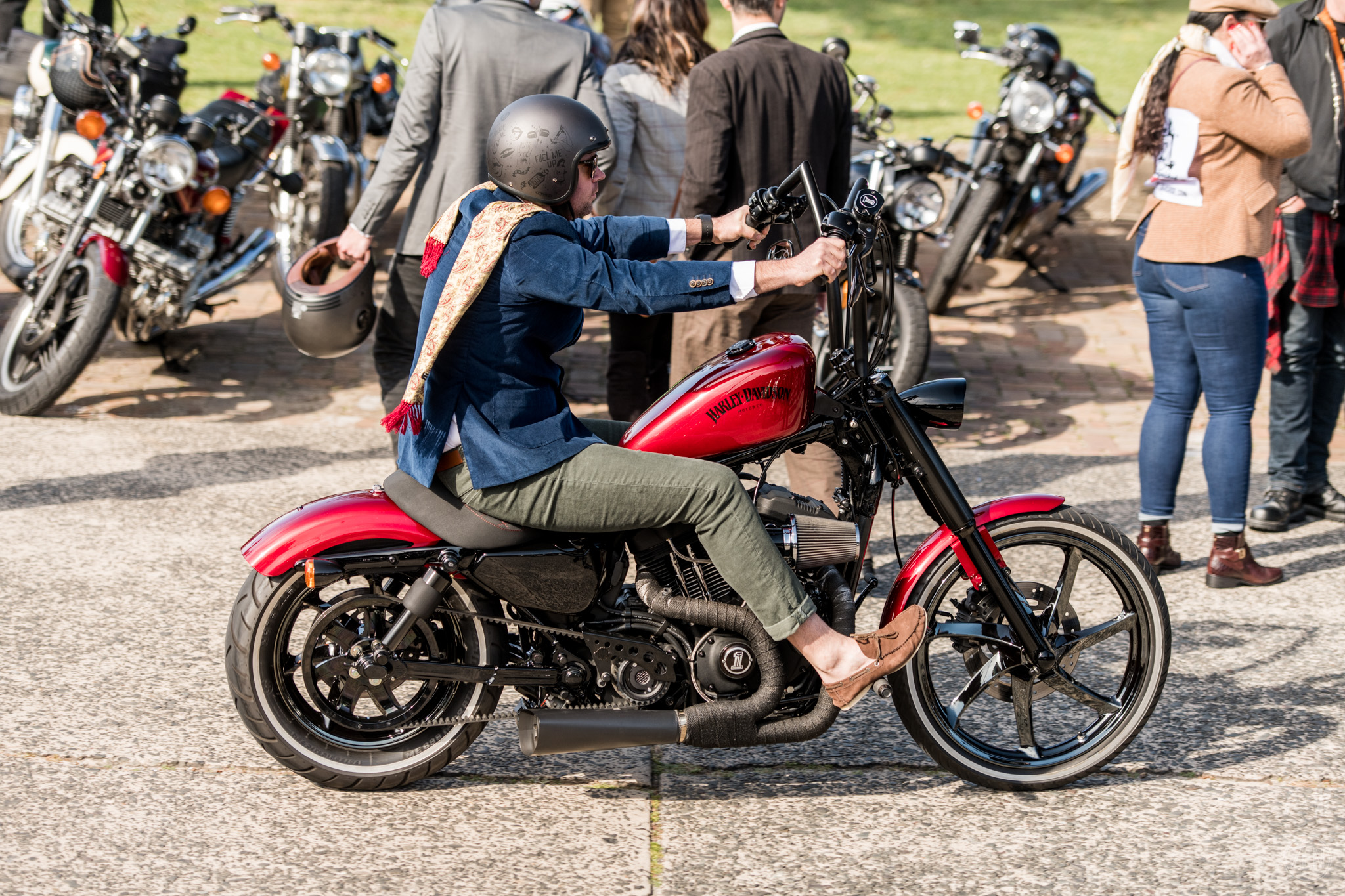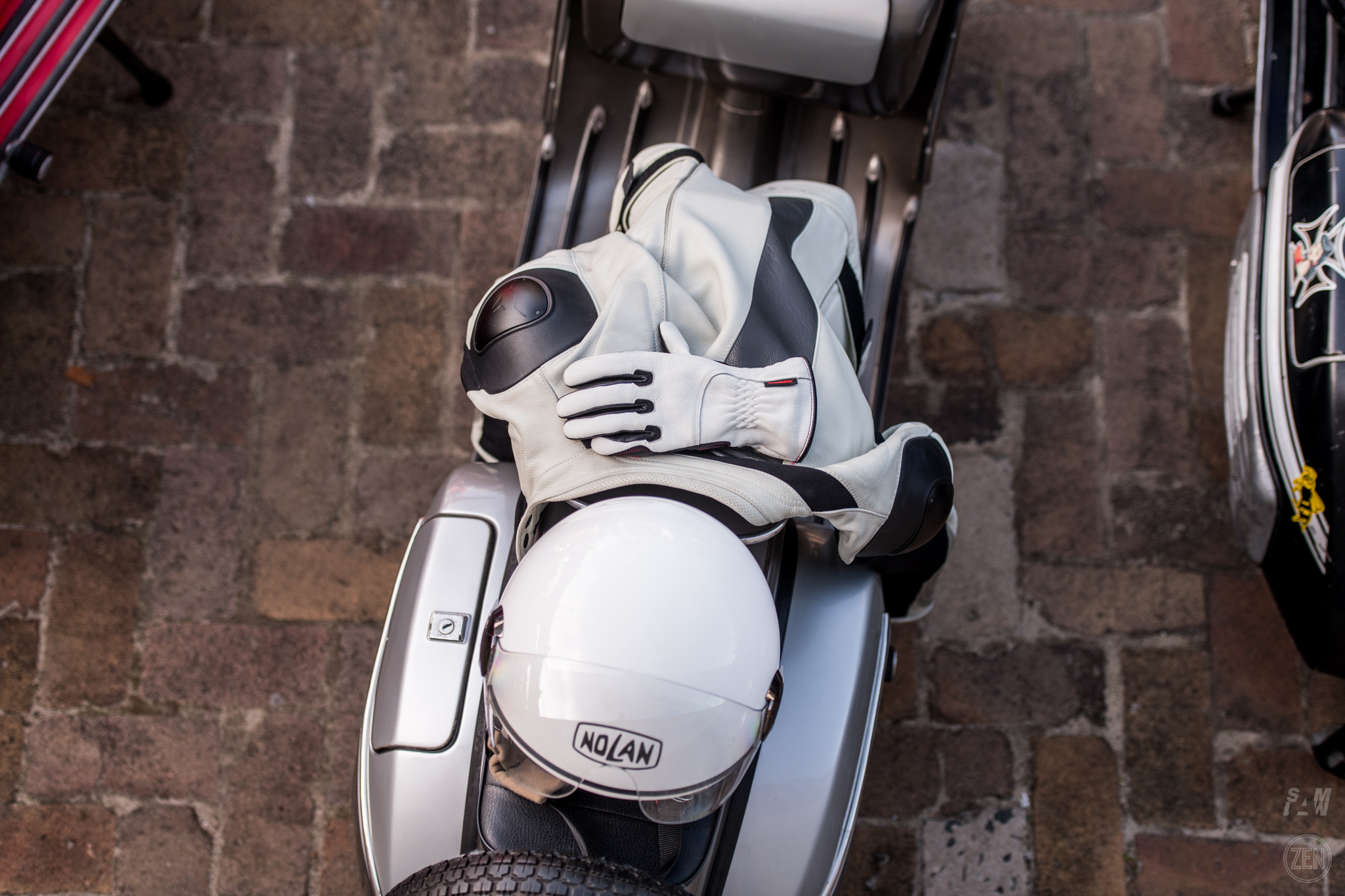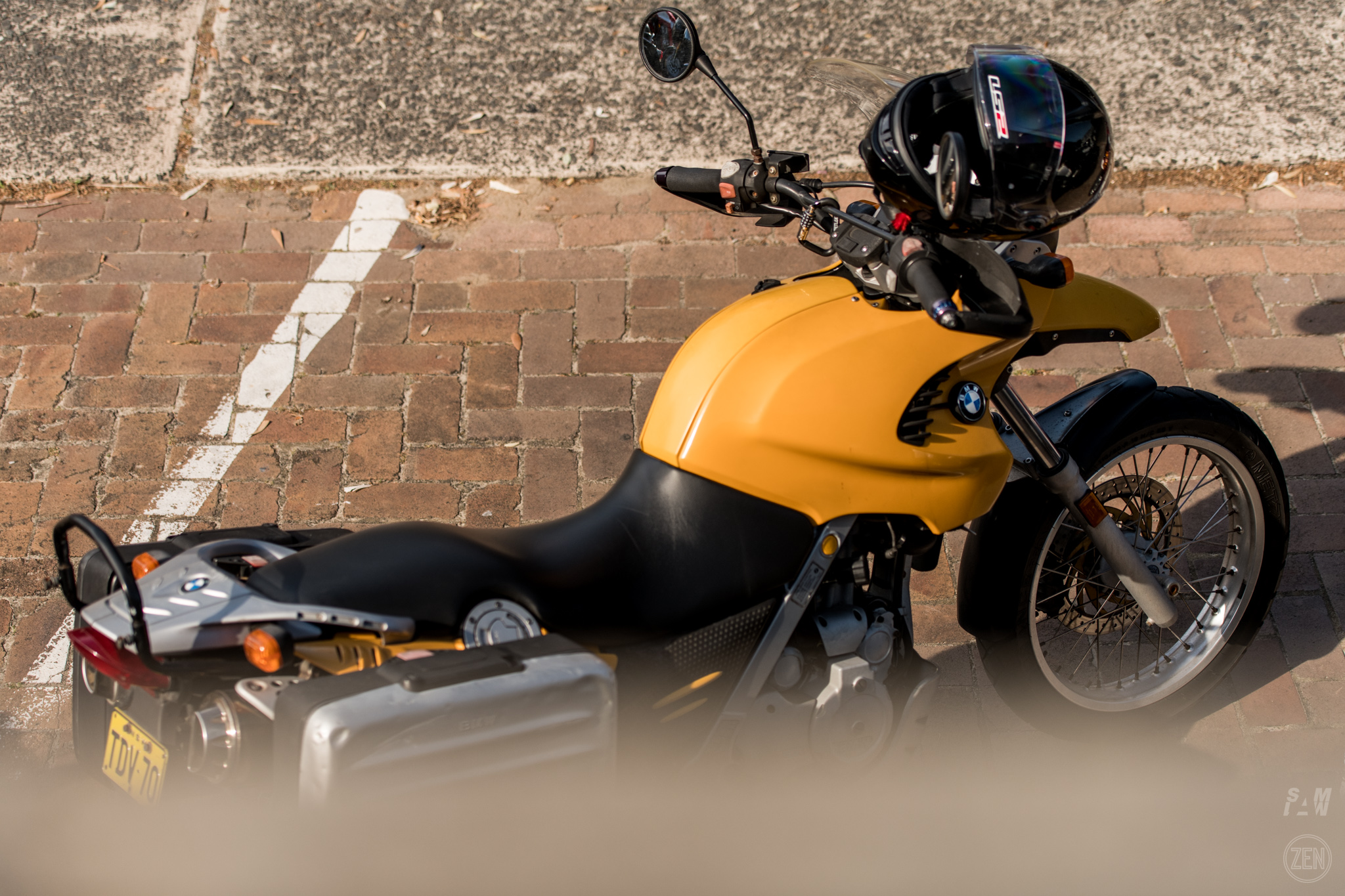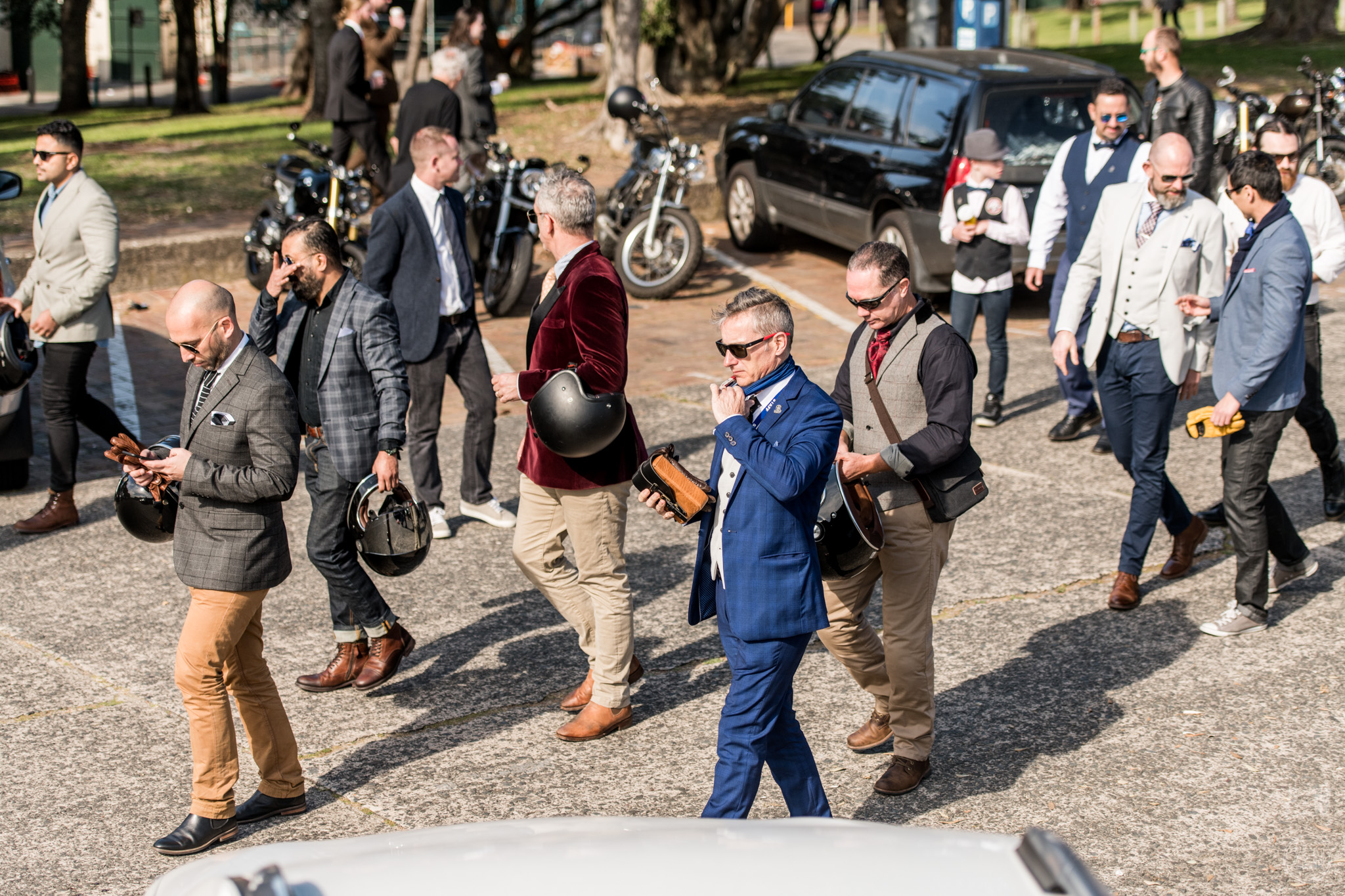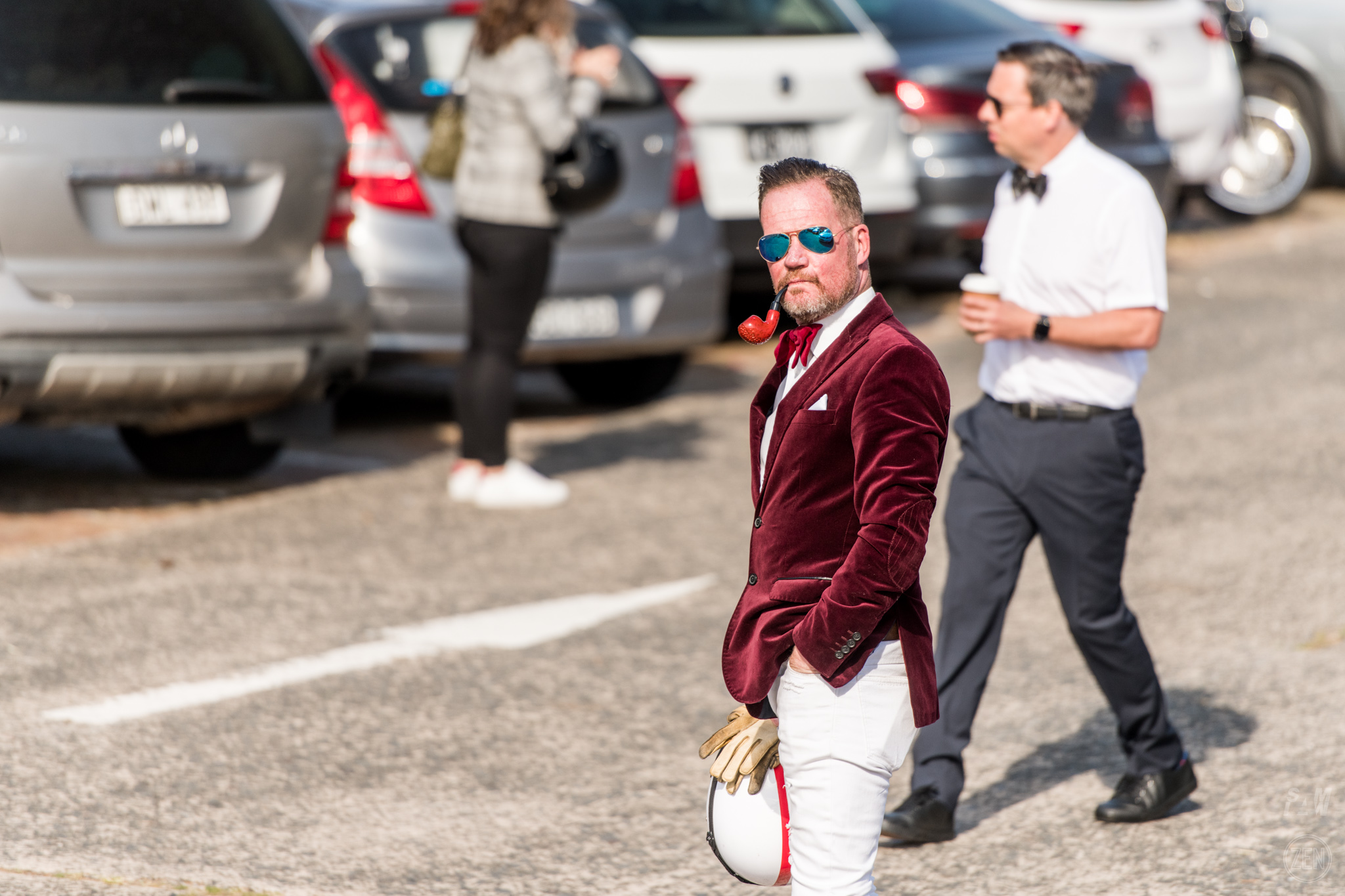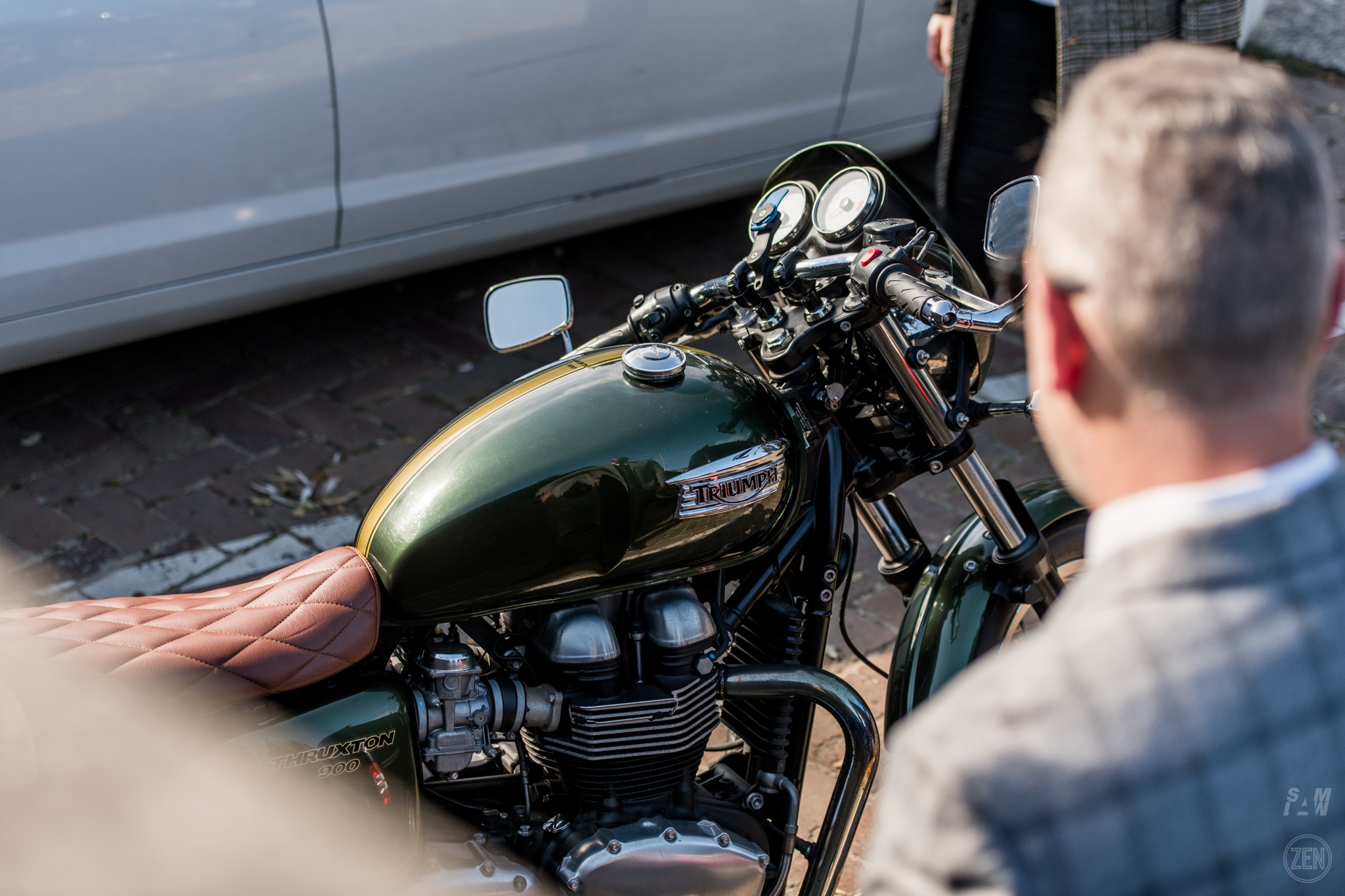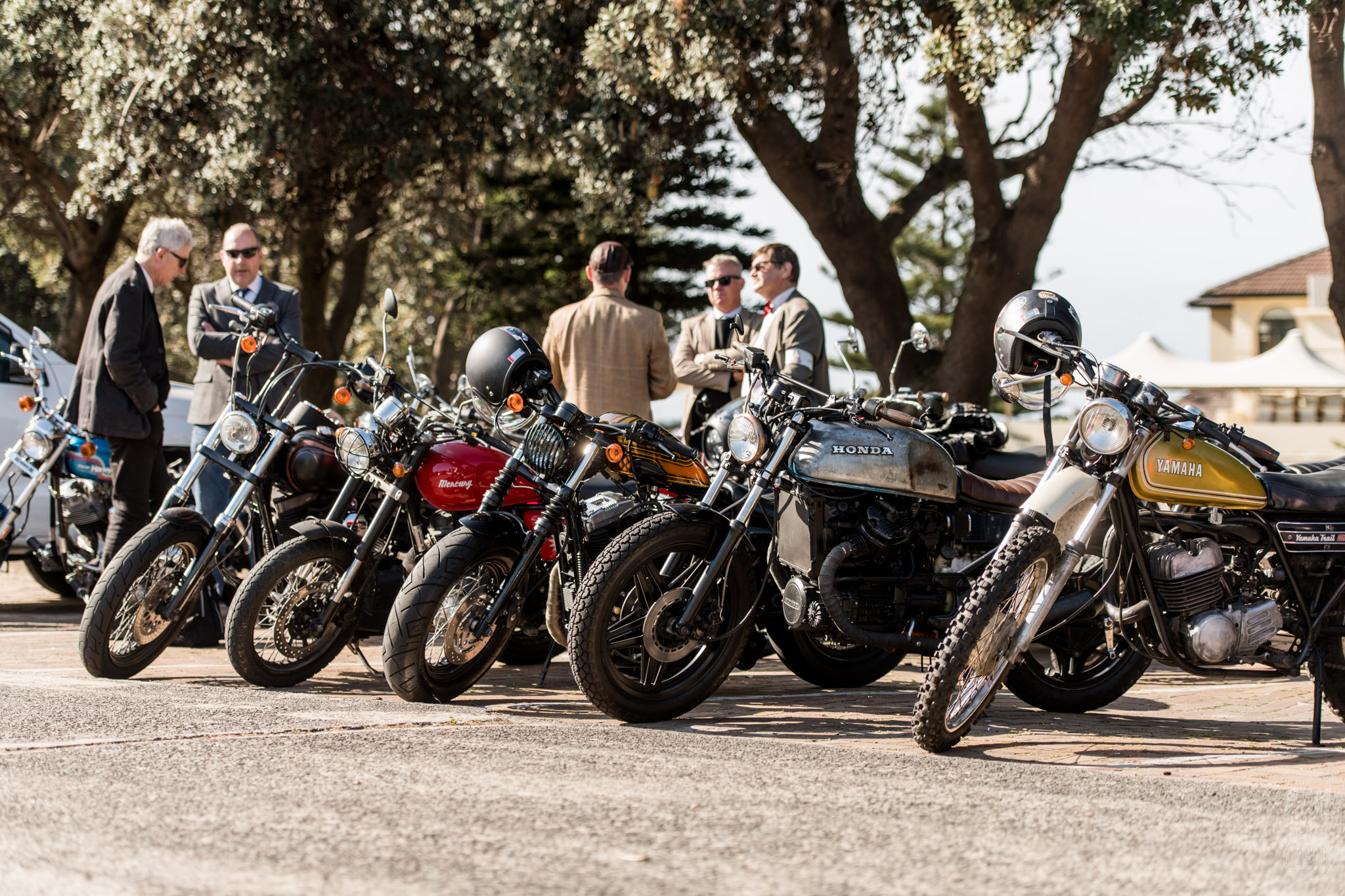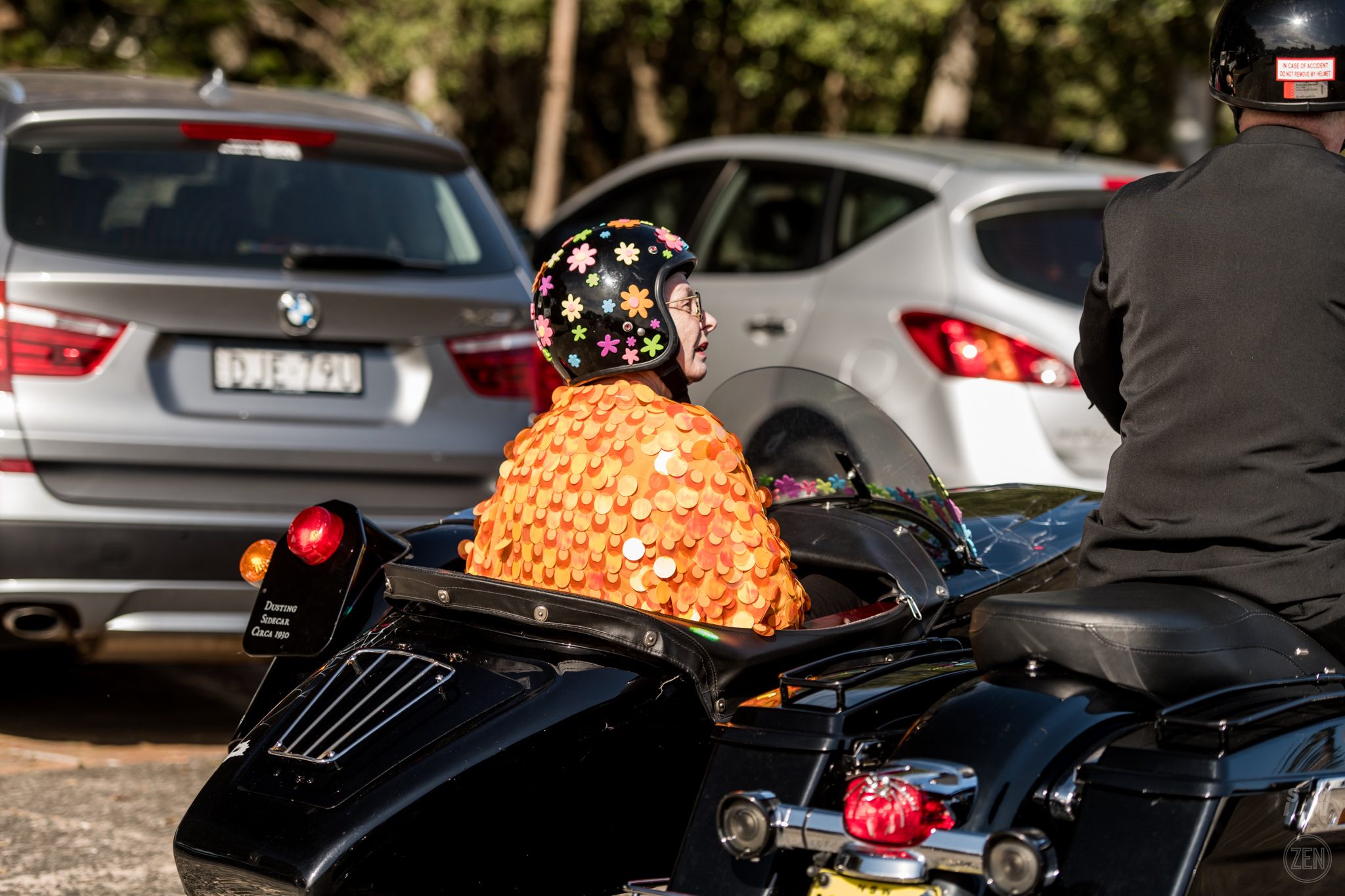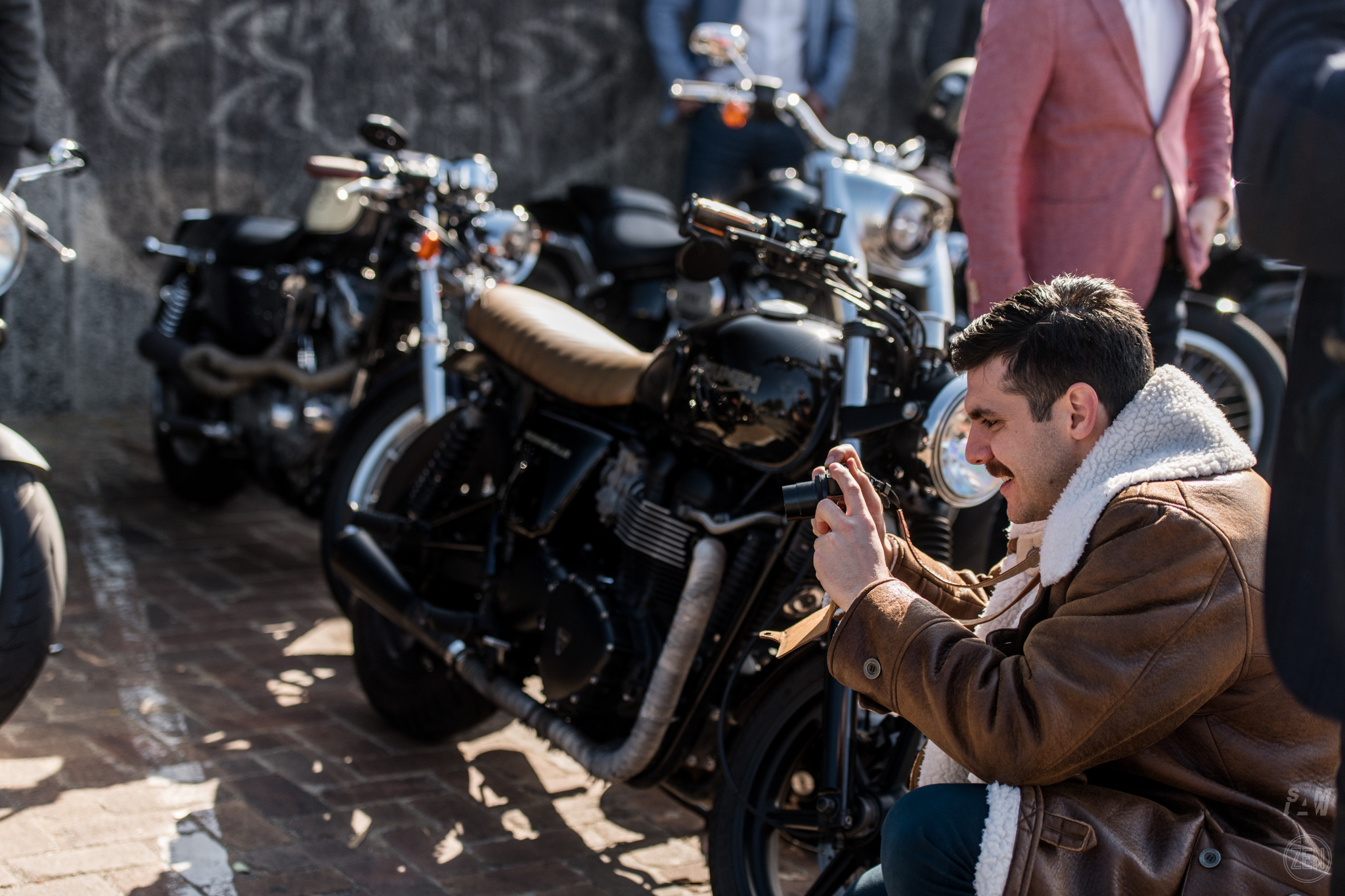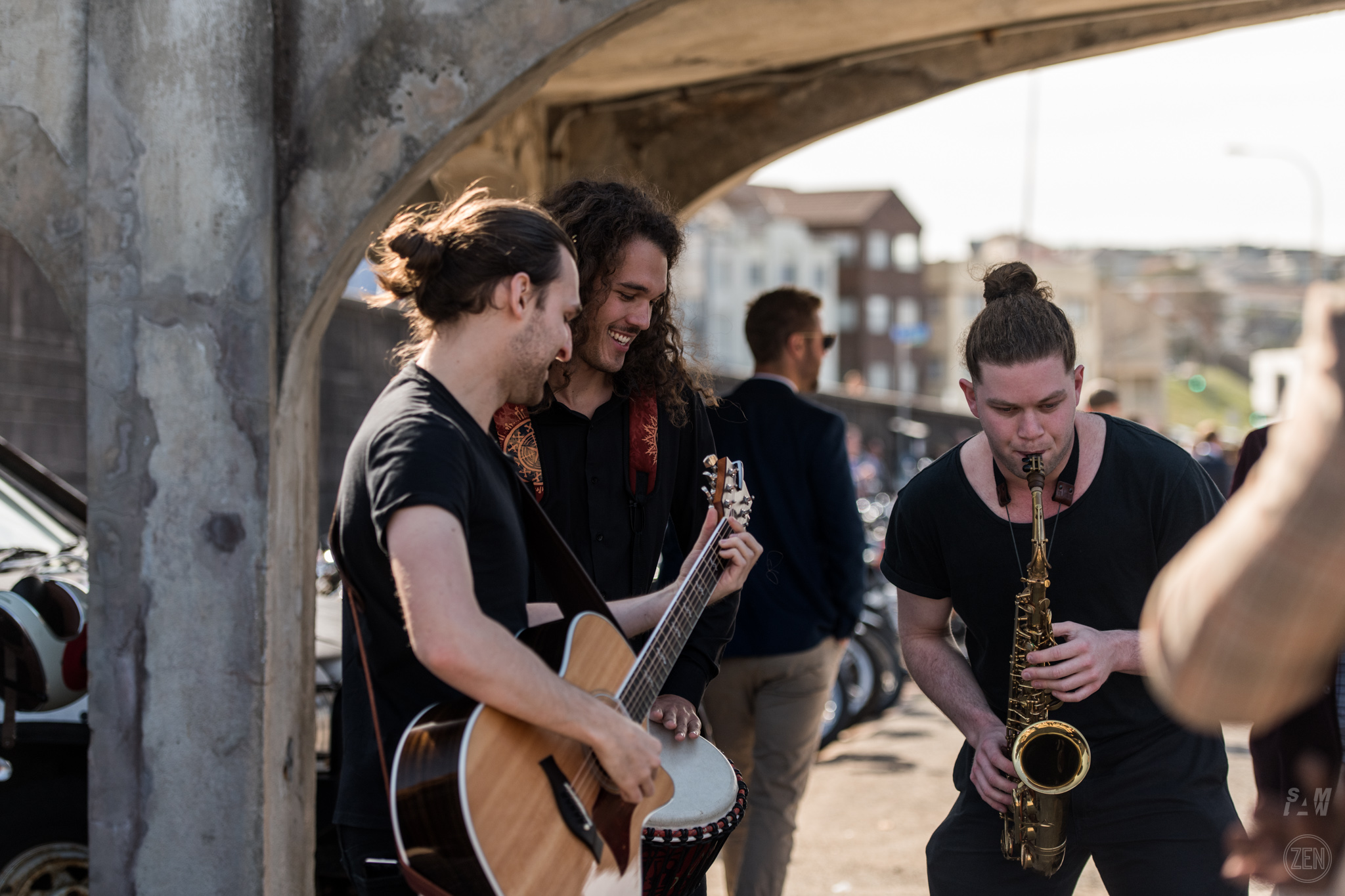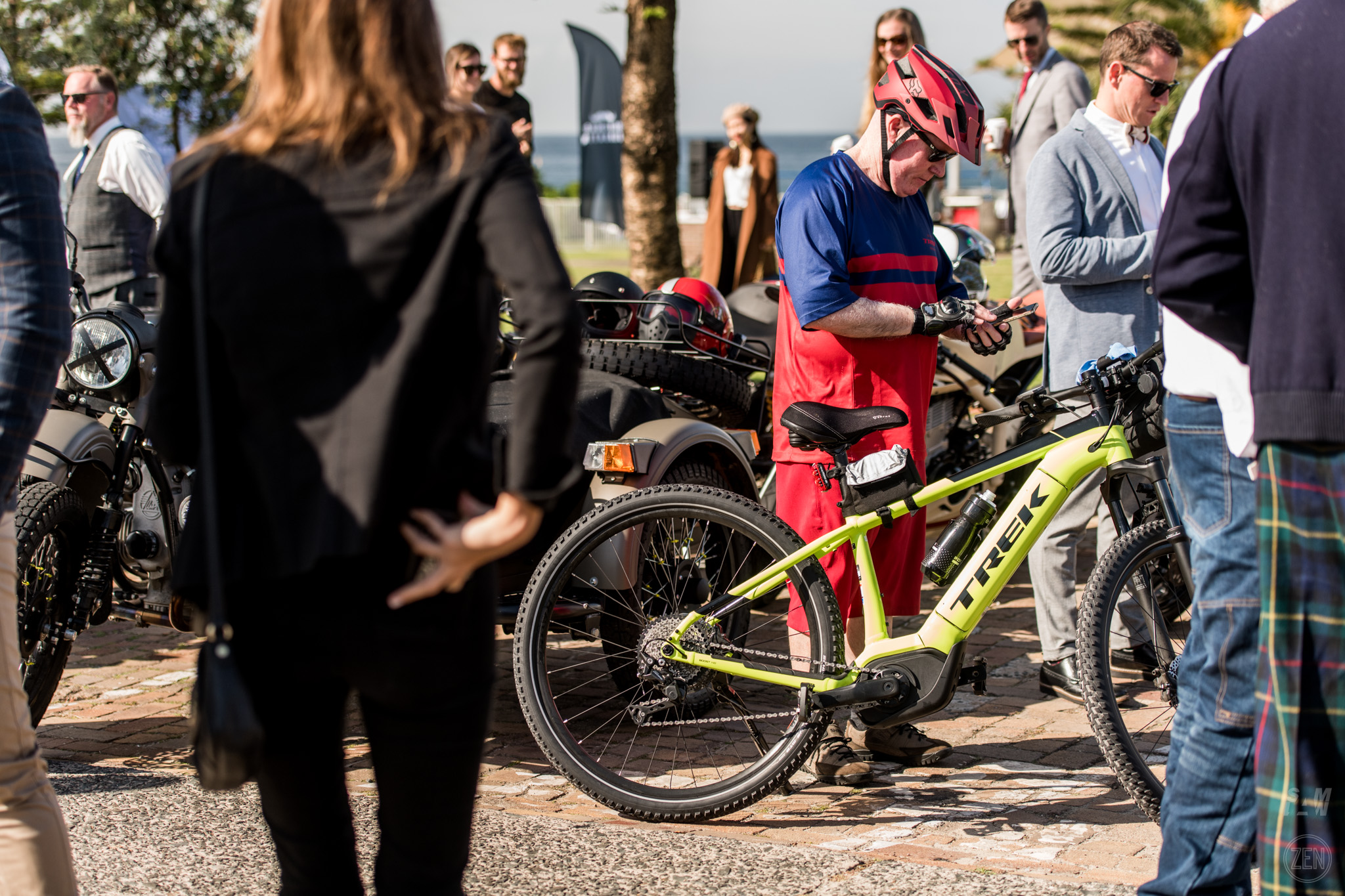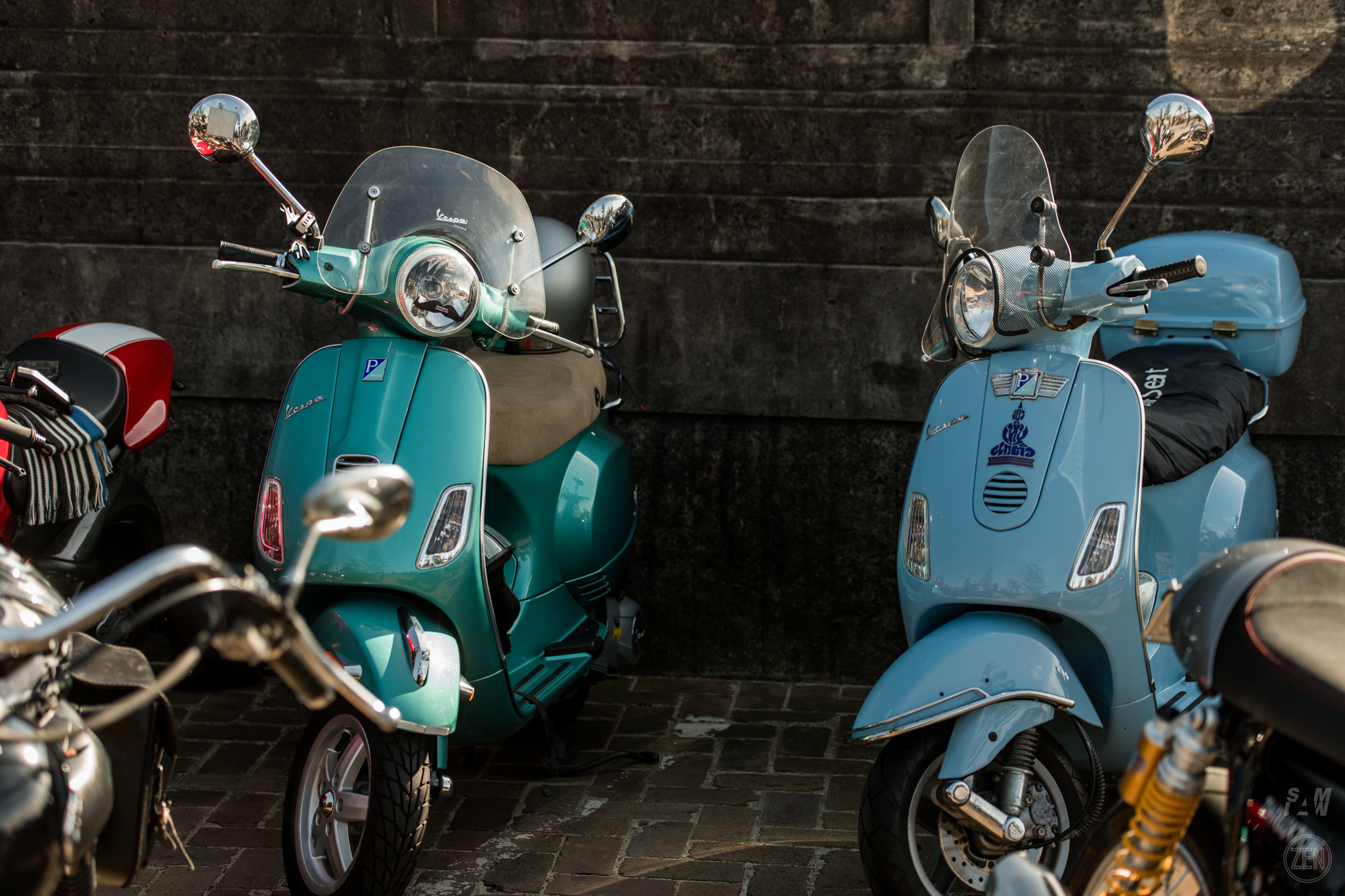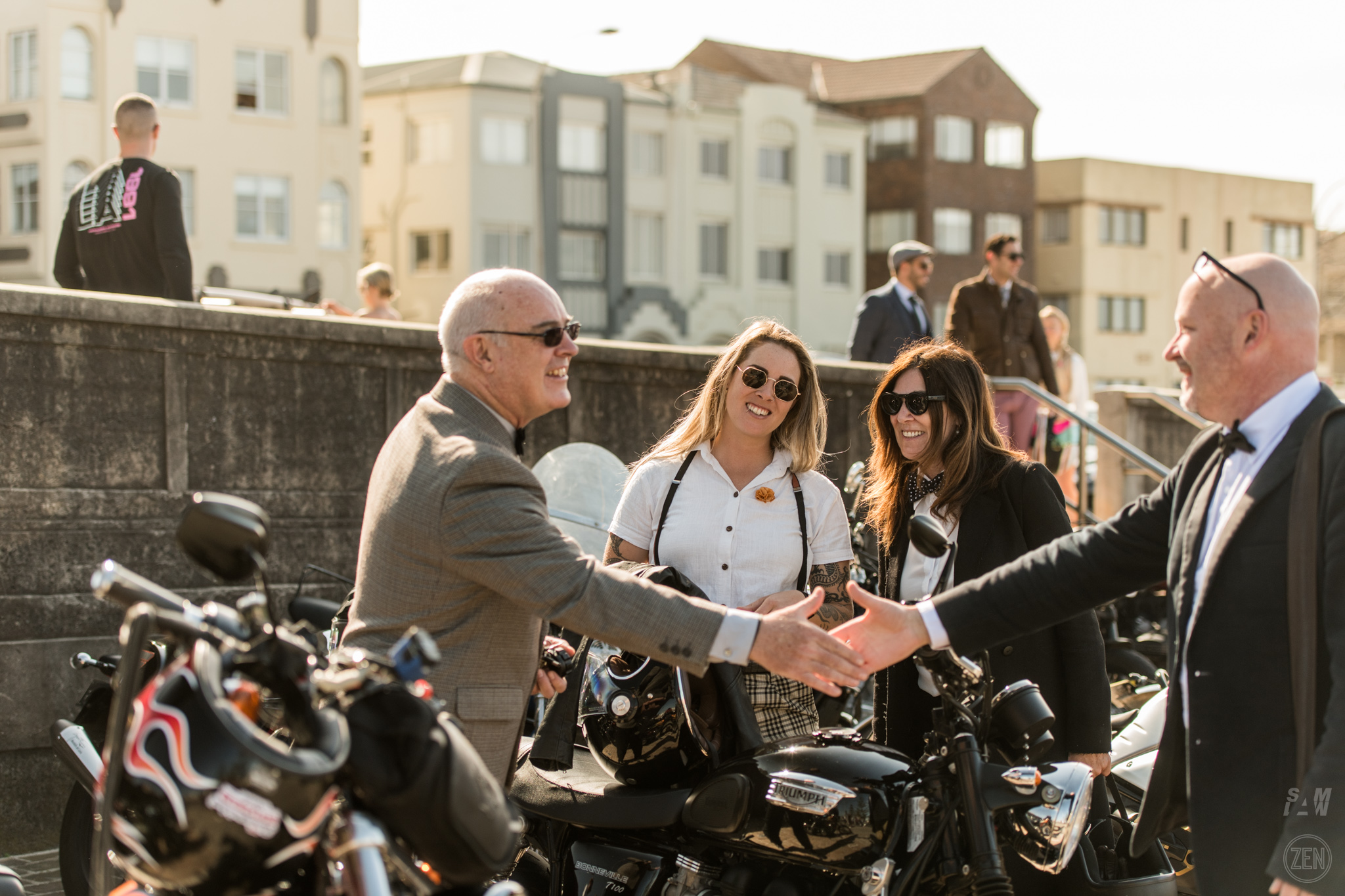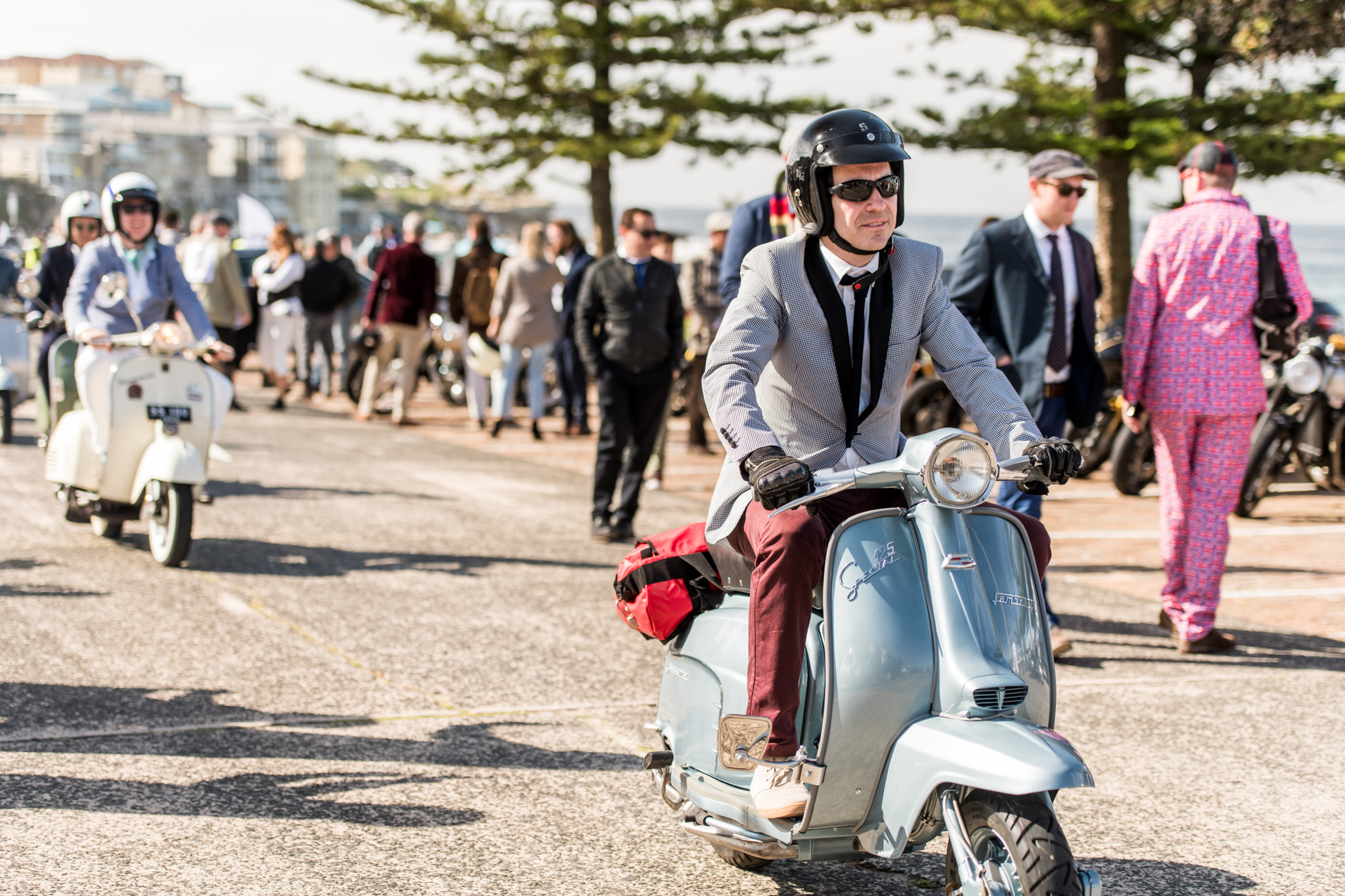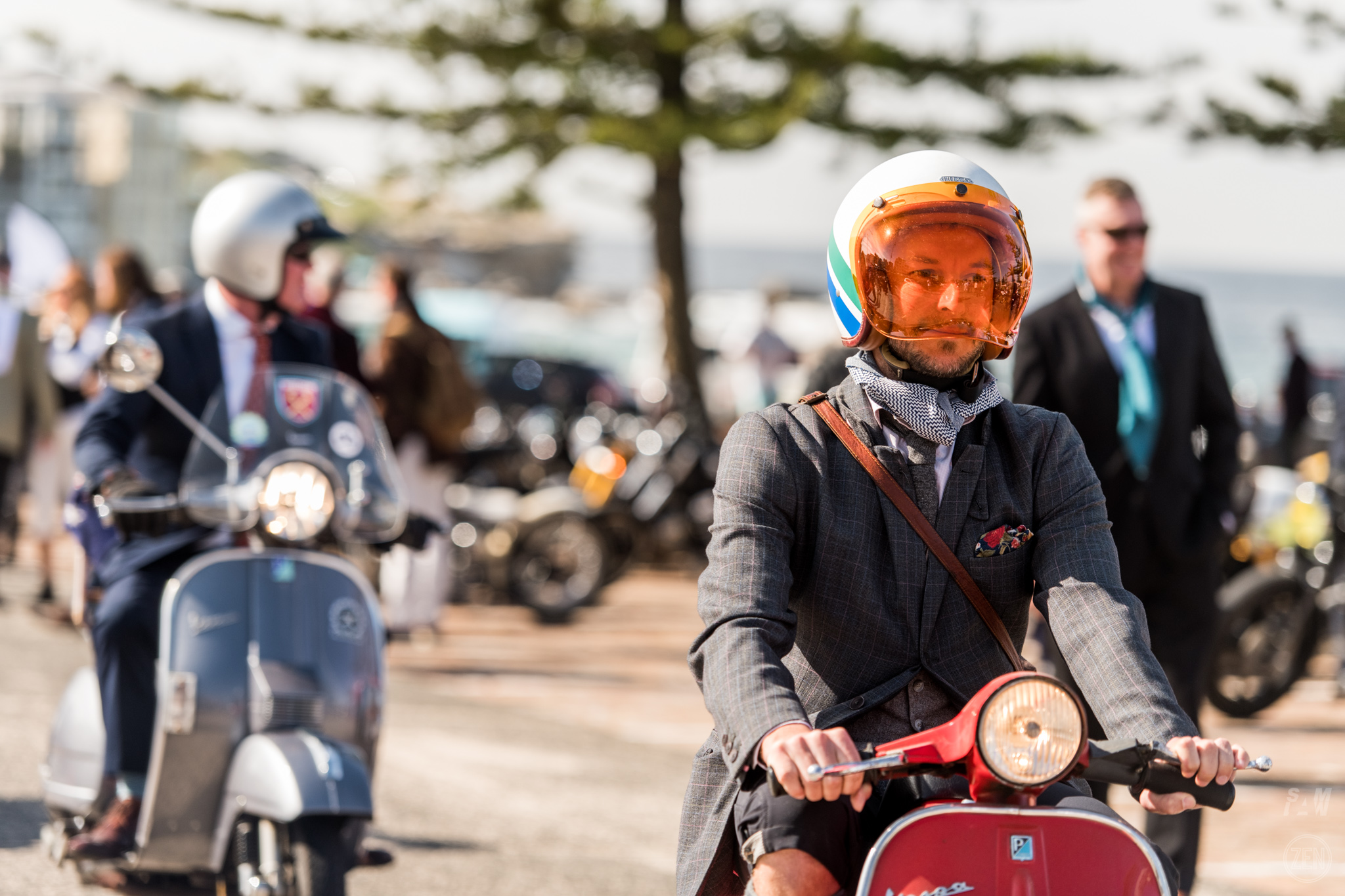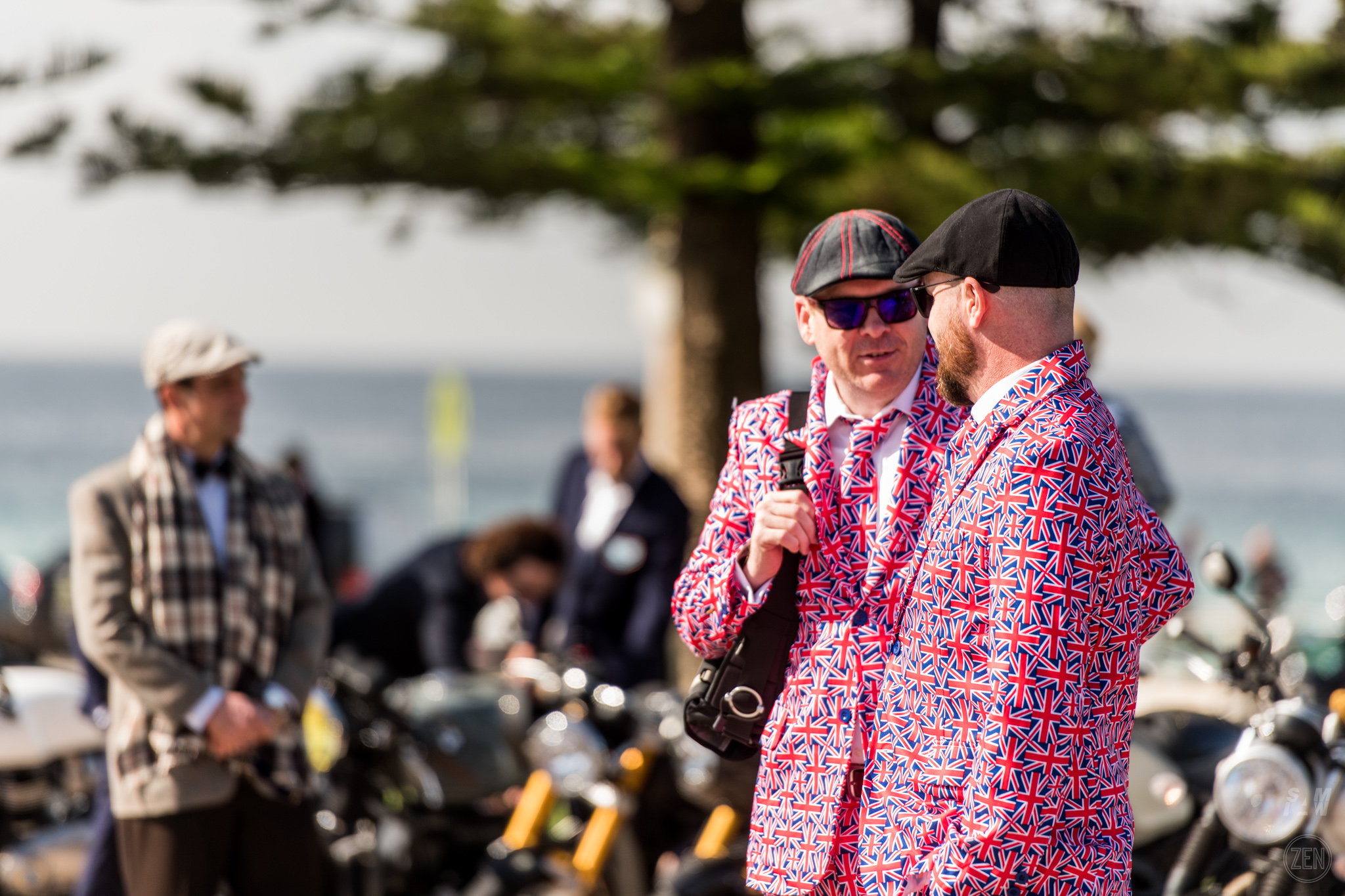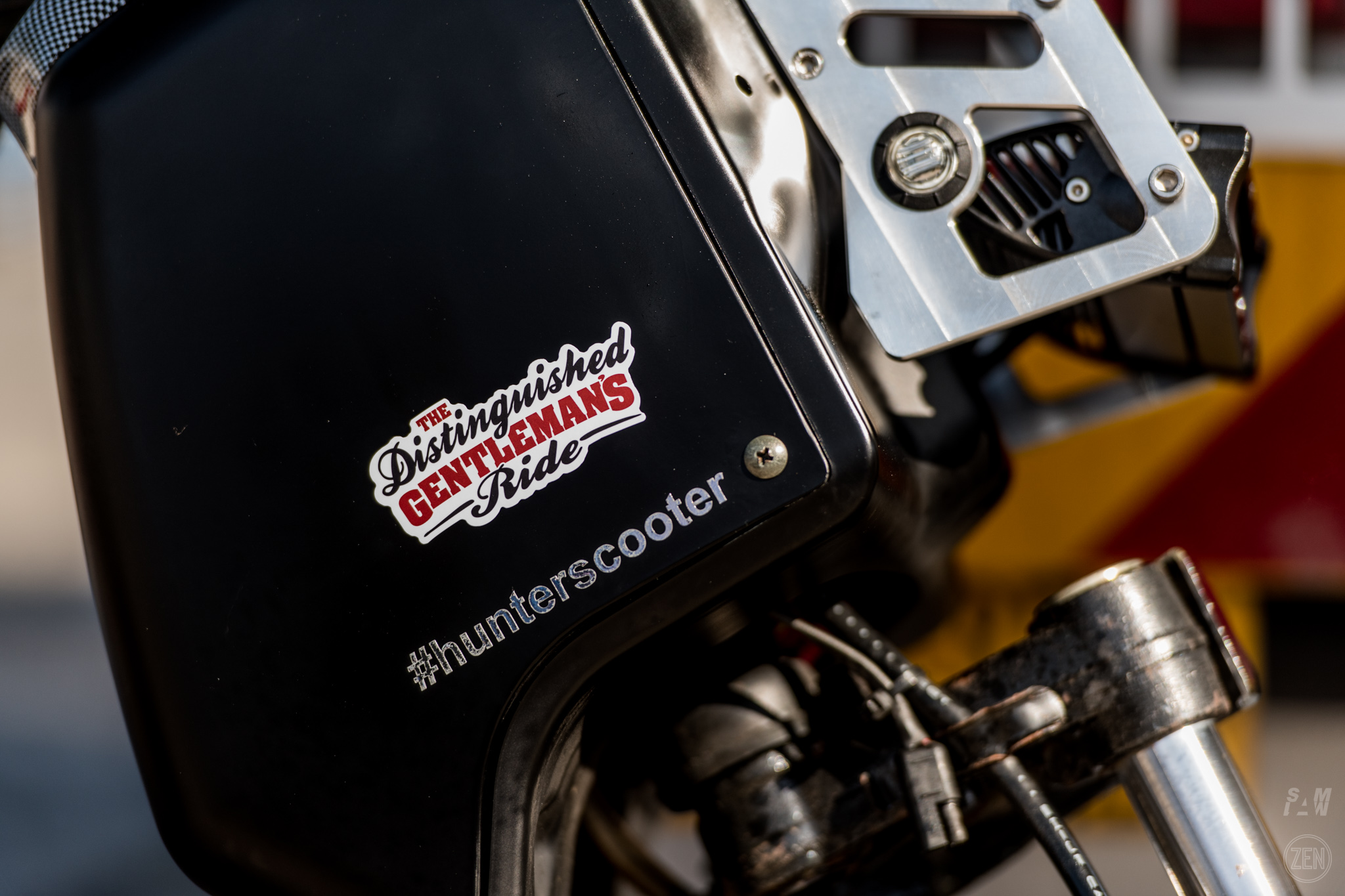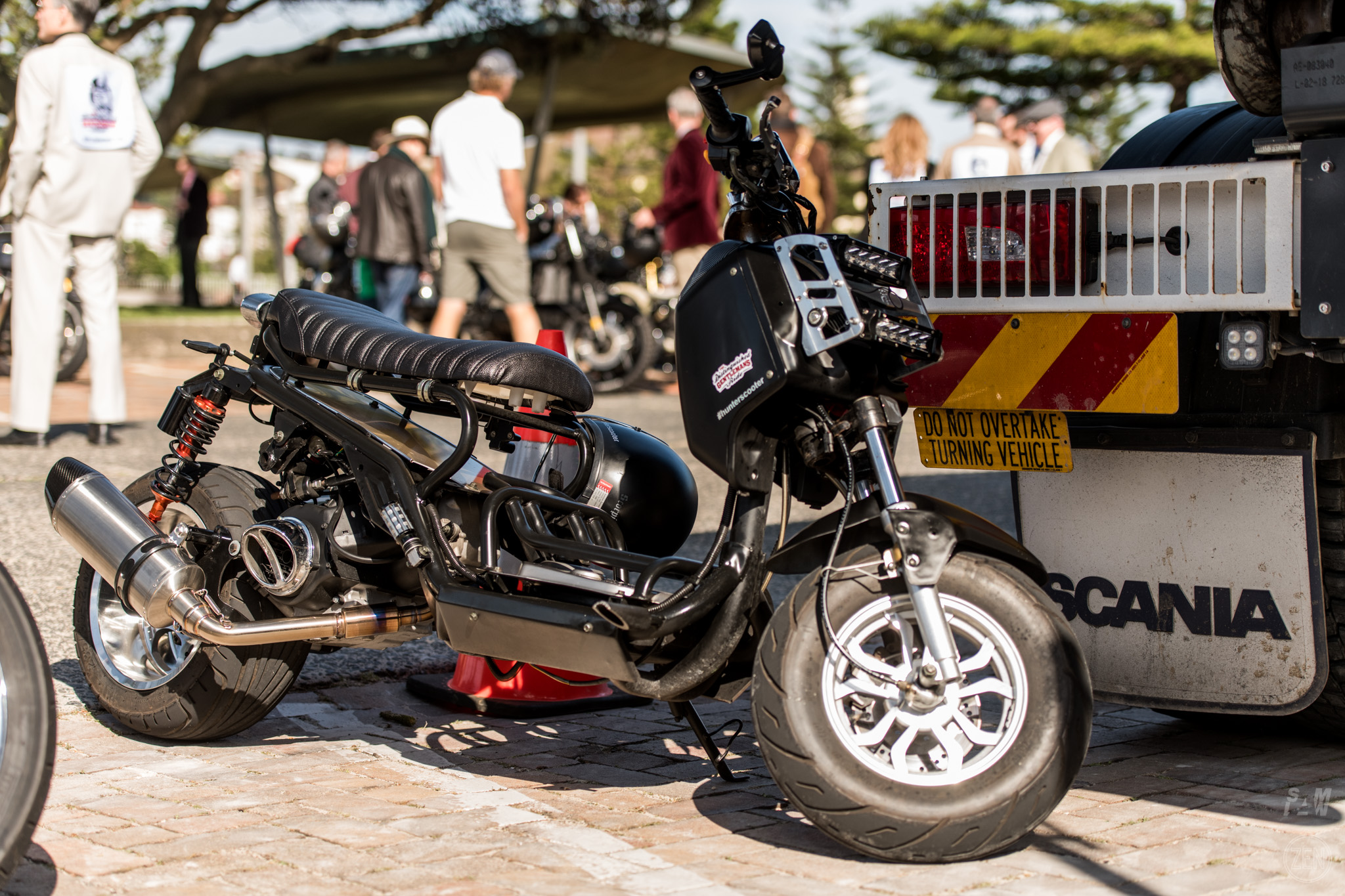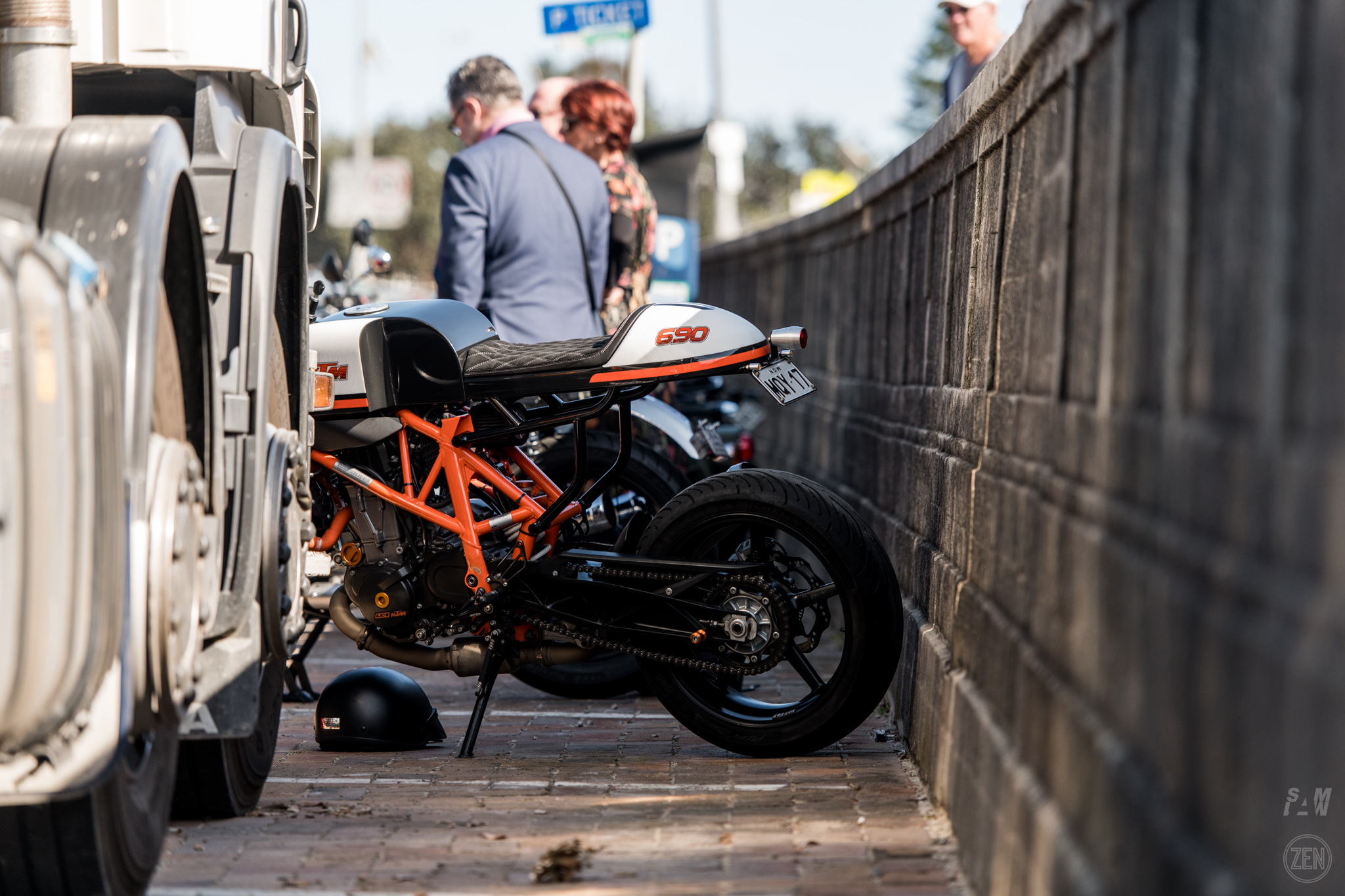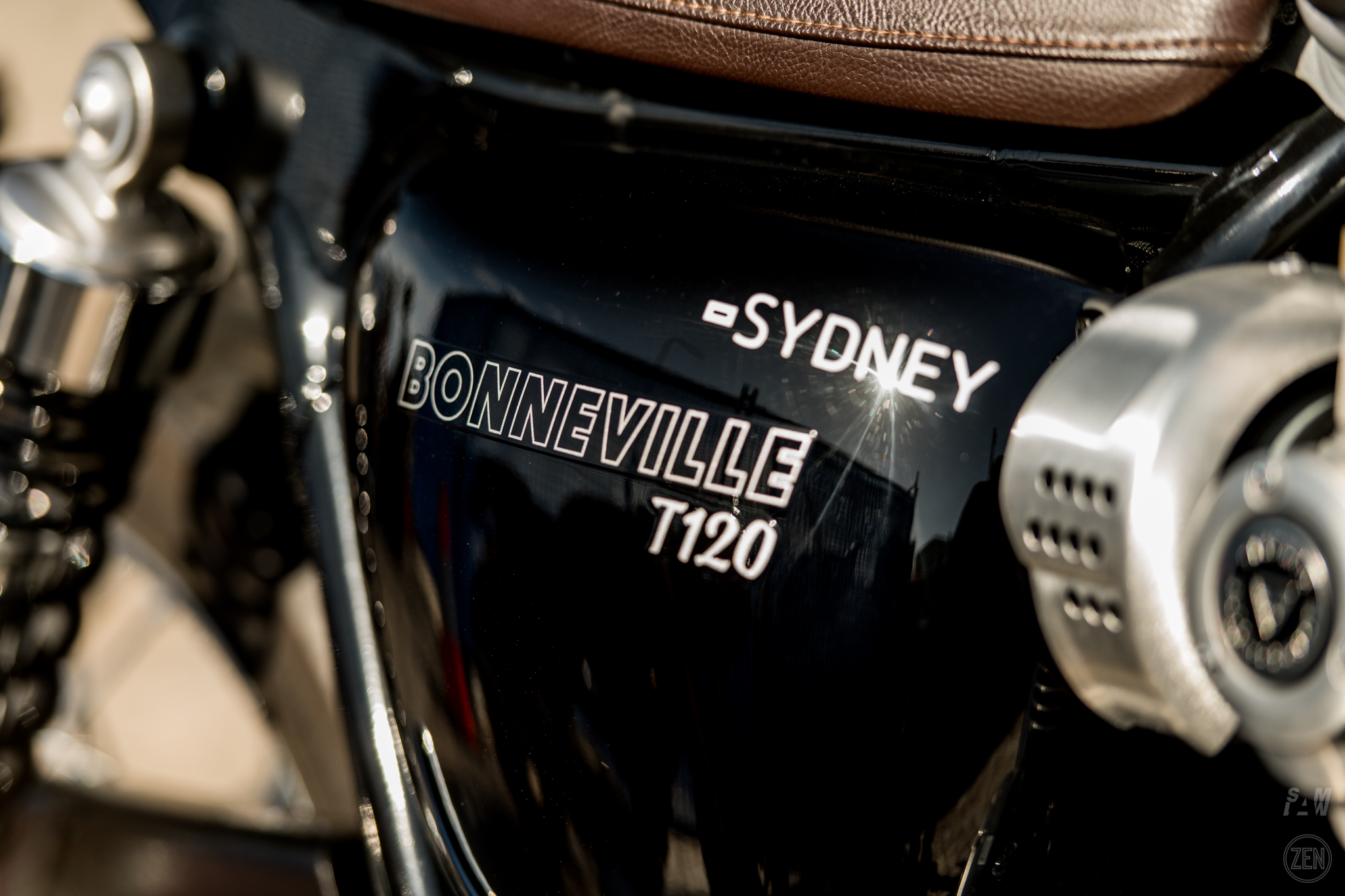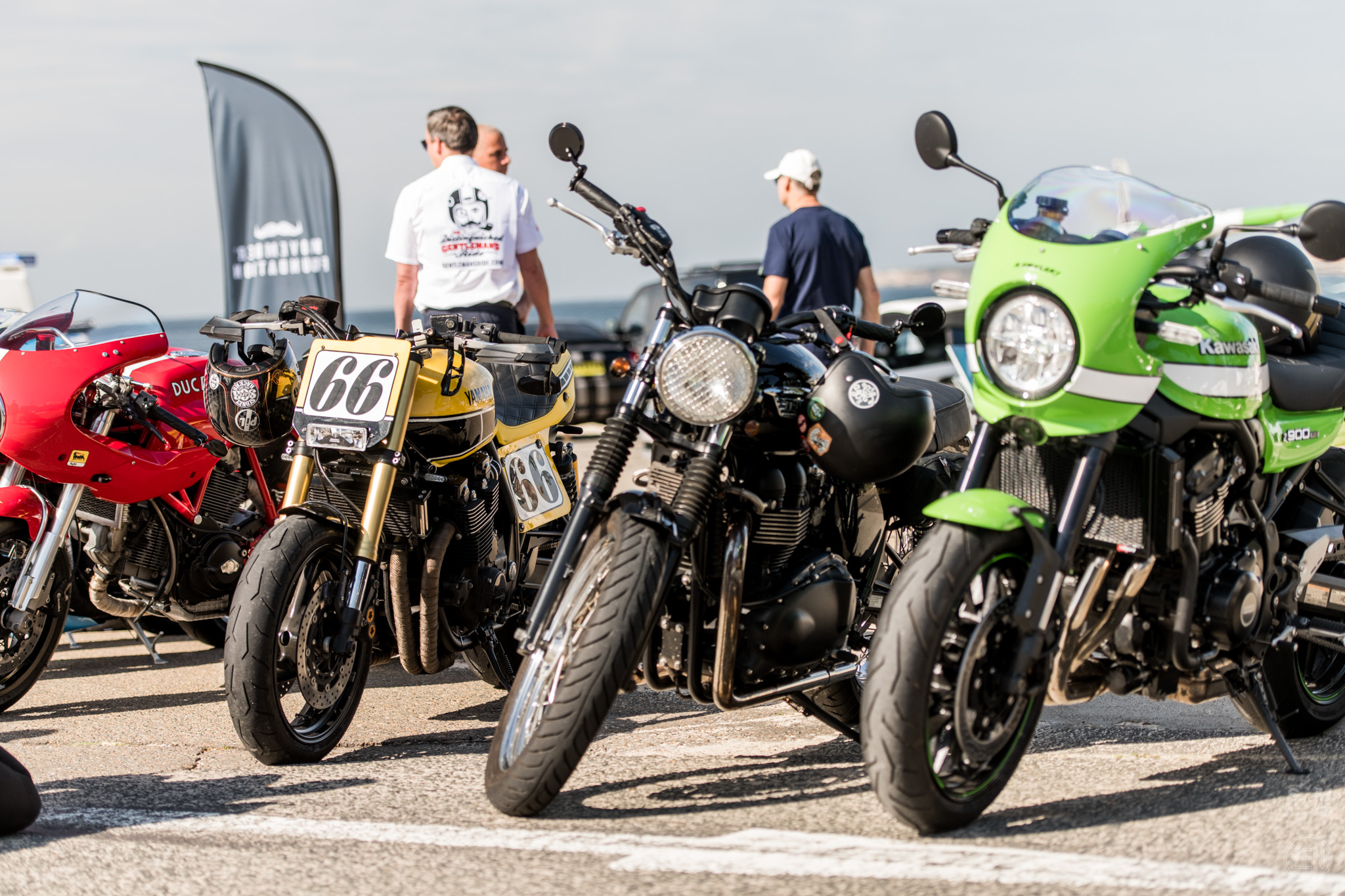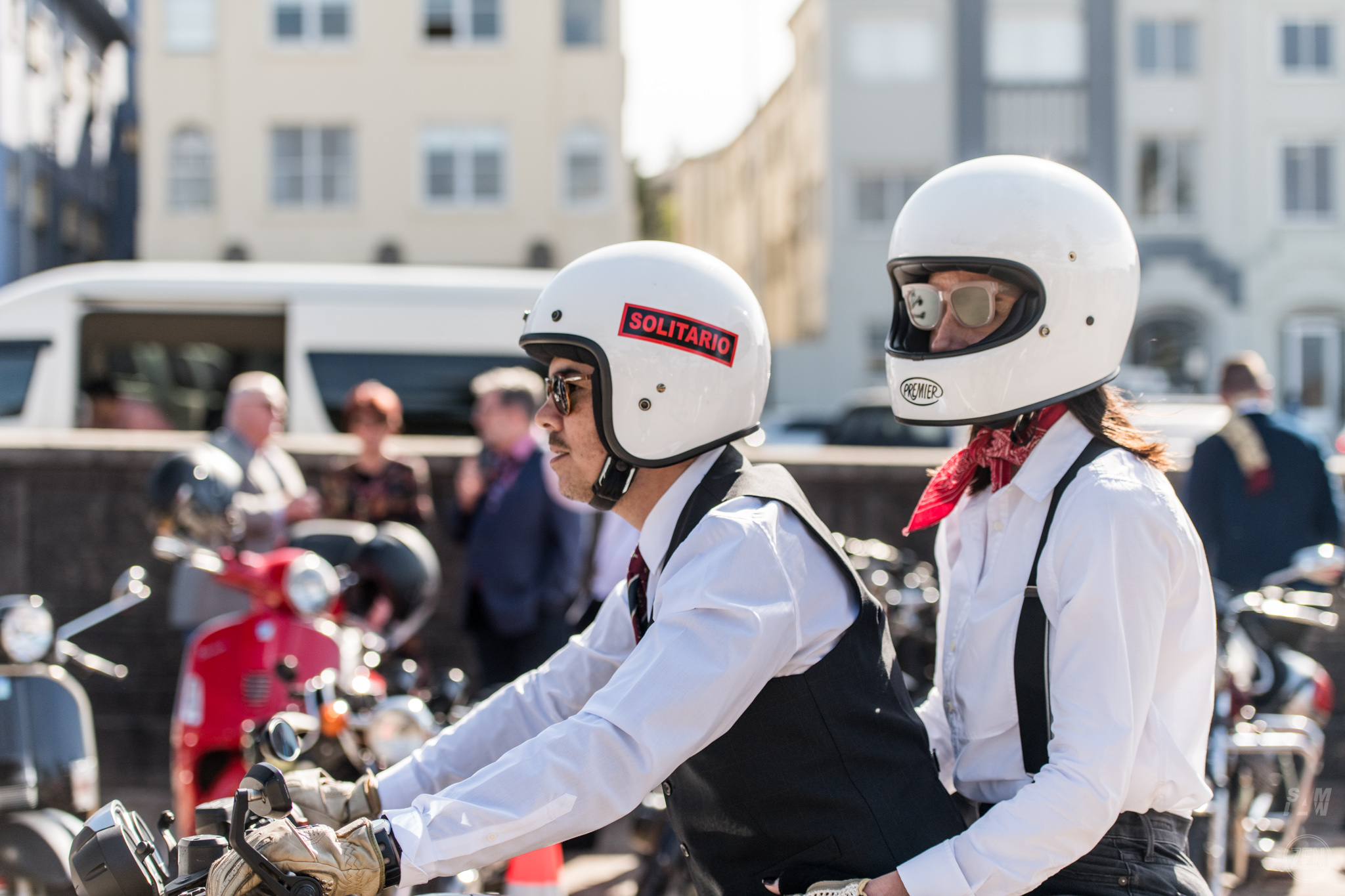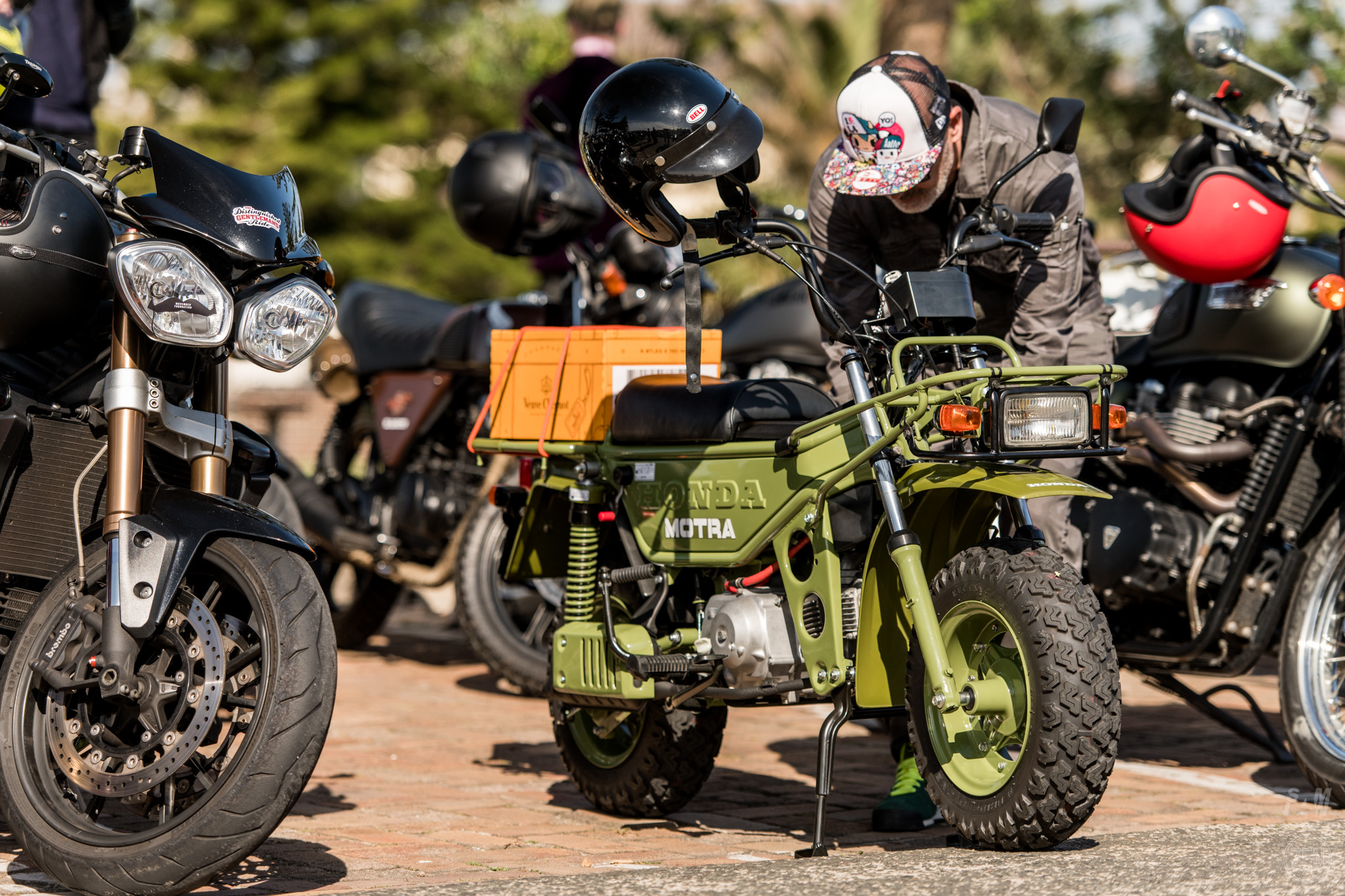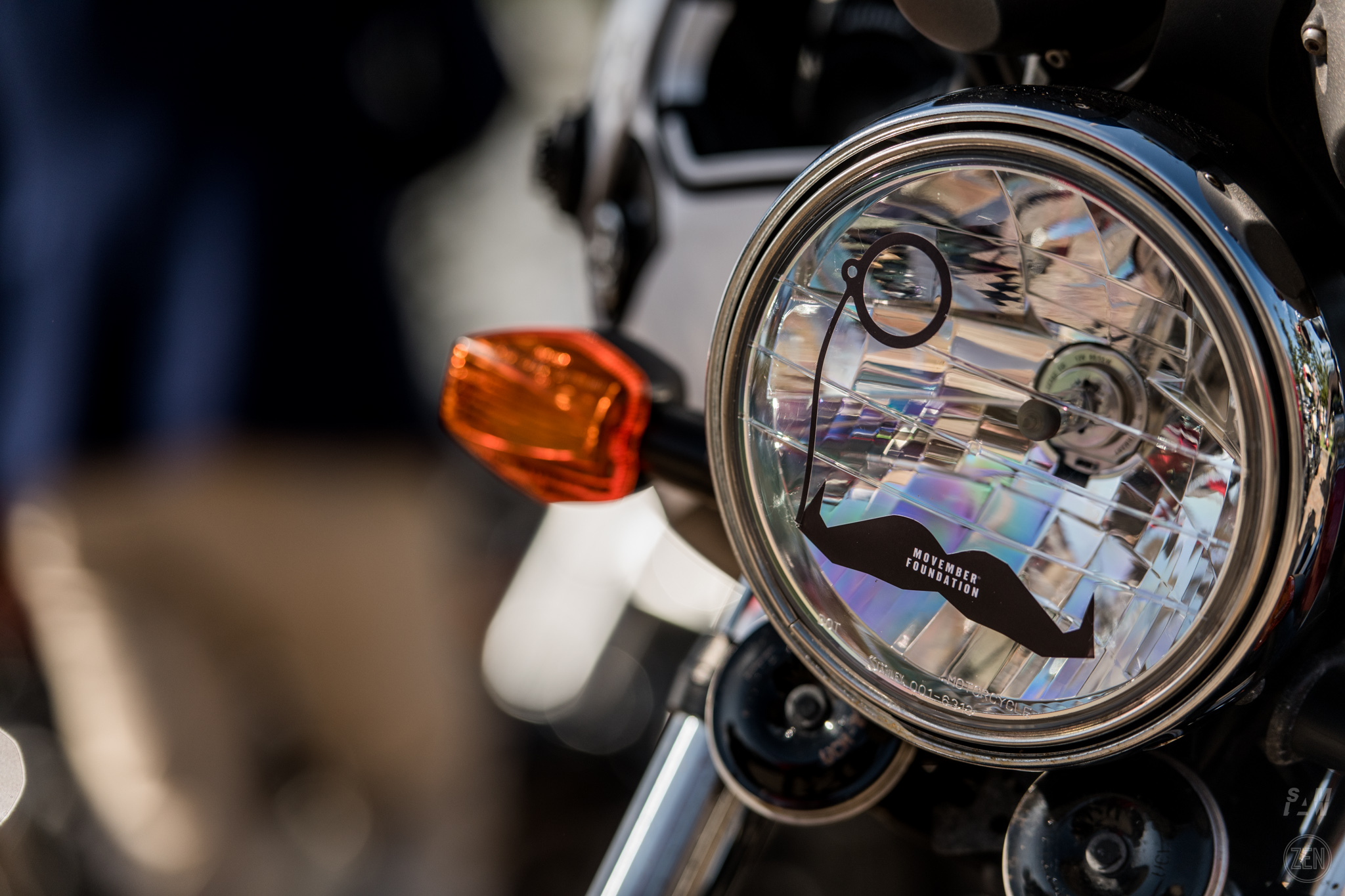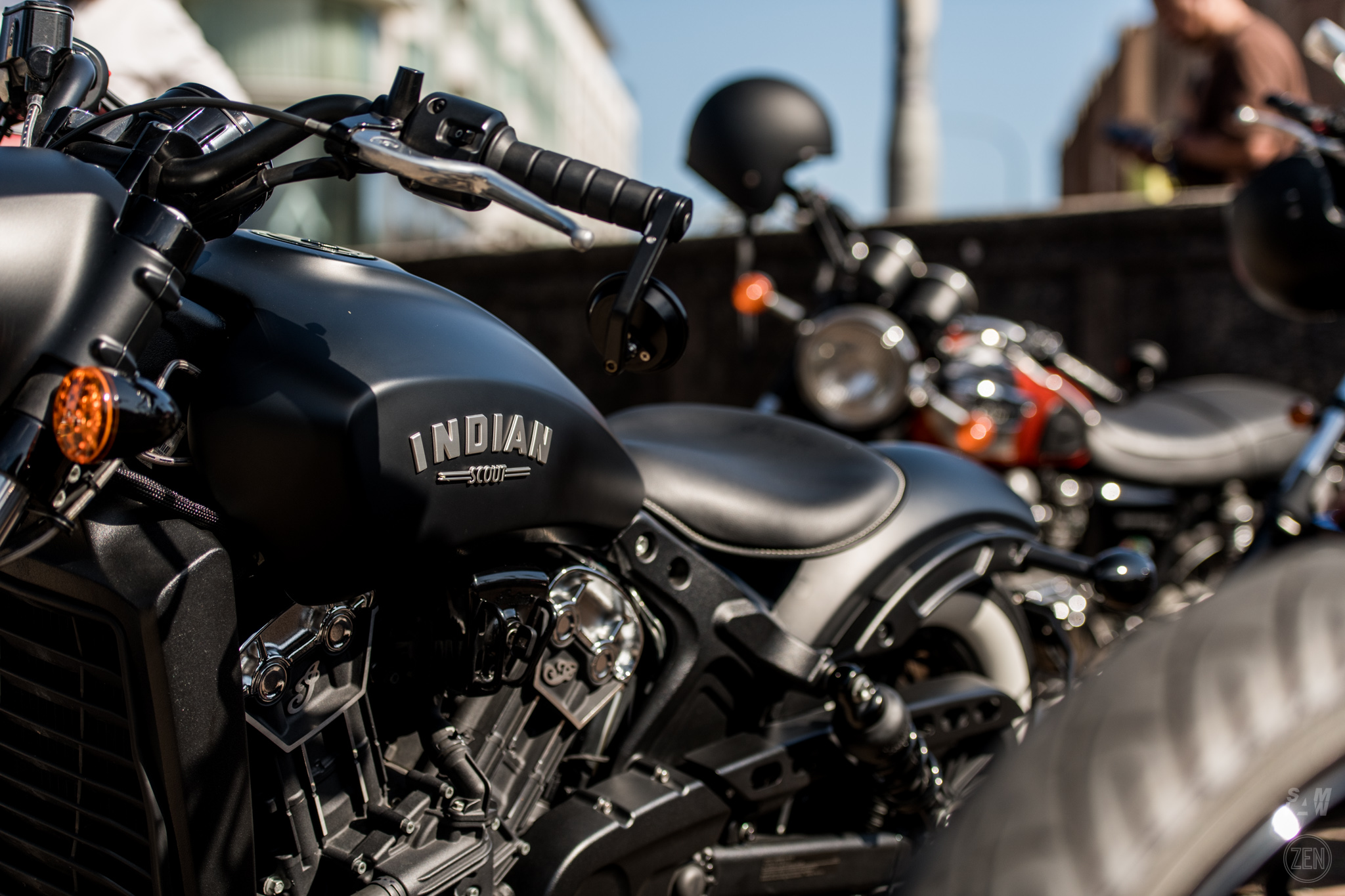 #RideInHeels