The Art of Portraiture. Portriature is the type of photography I had never thought that I would add to my versatility as a photographer. As I was surfing Instagram back in 2016, I was beginning to have inspiration to shoot portraits. My best mate, and mentor, our beloved Justin Fox honestly birthed my motivation, and passion for diving into portraiture. I have not really slowed down much. In 2018, Reno Smith and I became published in Women of Ink Magazine digitally. In 2019 I did a photo shoot with my good friends Derek Knowles, Brooke White, Jessica Delovely, Rebekah Bailey, Harley Scruggs, Sarah Senecal, Hannah Sell, and Aleen Johnson, formally known as @thefitpizzagirl on Instagram. A military vet and now multi-published Playboy model. That same summer my friend Justine aka Little Mosh and I did a shoot, and one of my good friend's Savanah Thompson did a shoot that end of September. Savanah and I ended up getting internationally published in Prize Magazine this year, which is mega news for us. I even tackled doing my first ever elopement photo shoot. Here we are in 2020 with few shoots that stand out to me, as I have grown a bit in editing style…
Samantha Wangler:
Hailing from the other end of the piedmont region here in North Carolina, I kicked off 2020 with a stellar shoot with a good friend of mine. Sammie! She is a single mother with a beautiful son, and quite the talent in front of the camera. Her ultra-unique resplendent body and face makes shooting Sammie effortless. Her curvature is awe-amazing, a killer smile, and a natural talent for modeling.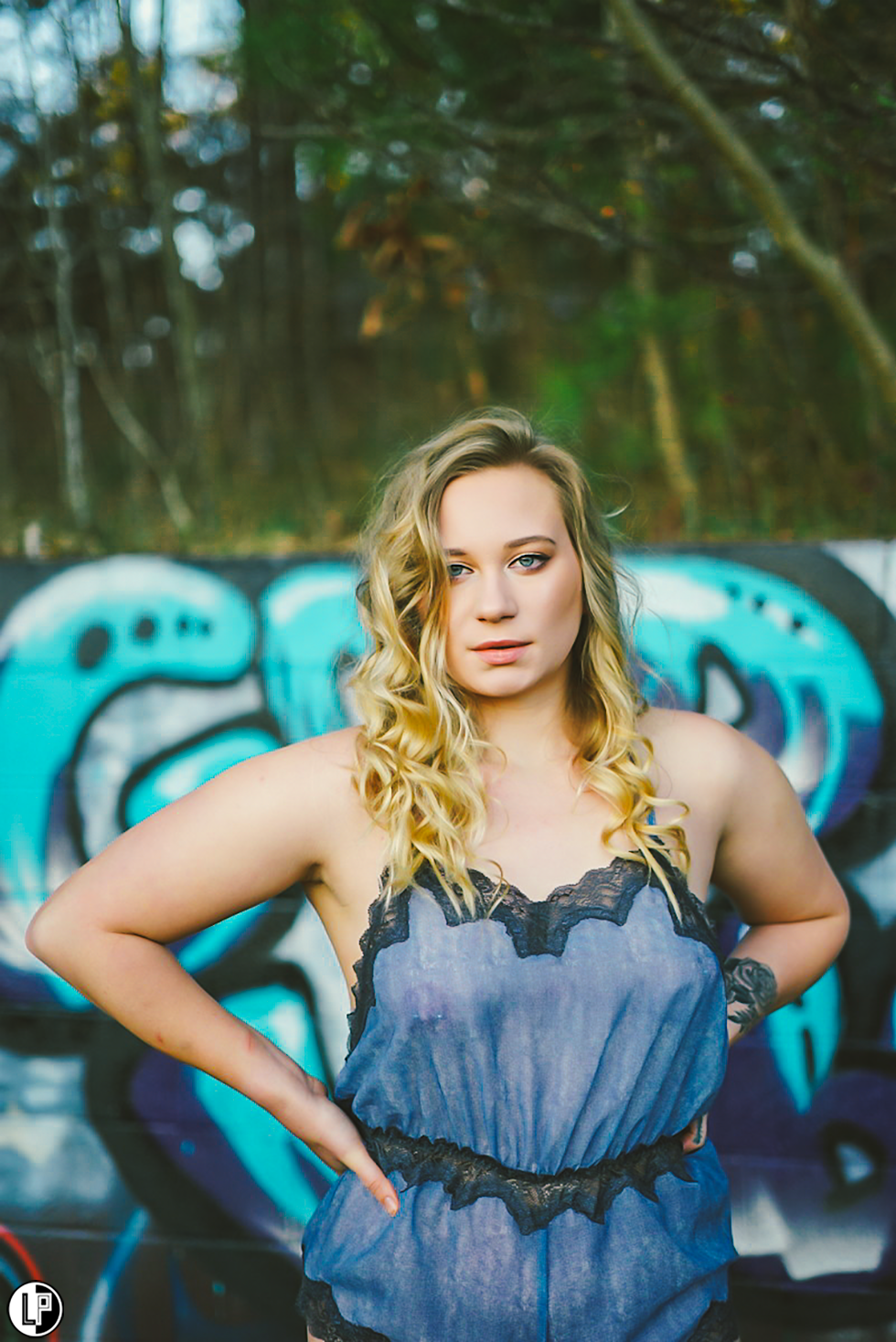 Originally, Sammie and I shot back in the December of 2018. This year, our mutual good friend Ron McNeil was shooting with Sammie, so I decided to shoot in the frigid cold in Pittsboro, North Carolina. We had an amazing time shooting, listening to music, catching up, and sharing laughs. Came out to eventually being a super fire photo set.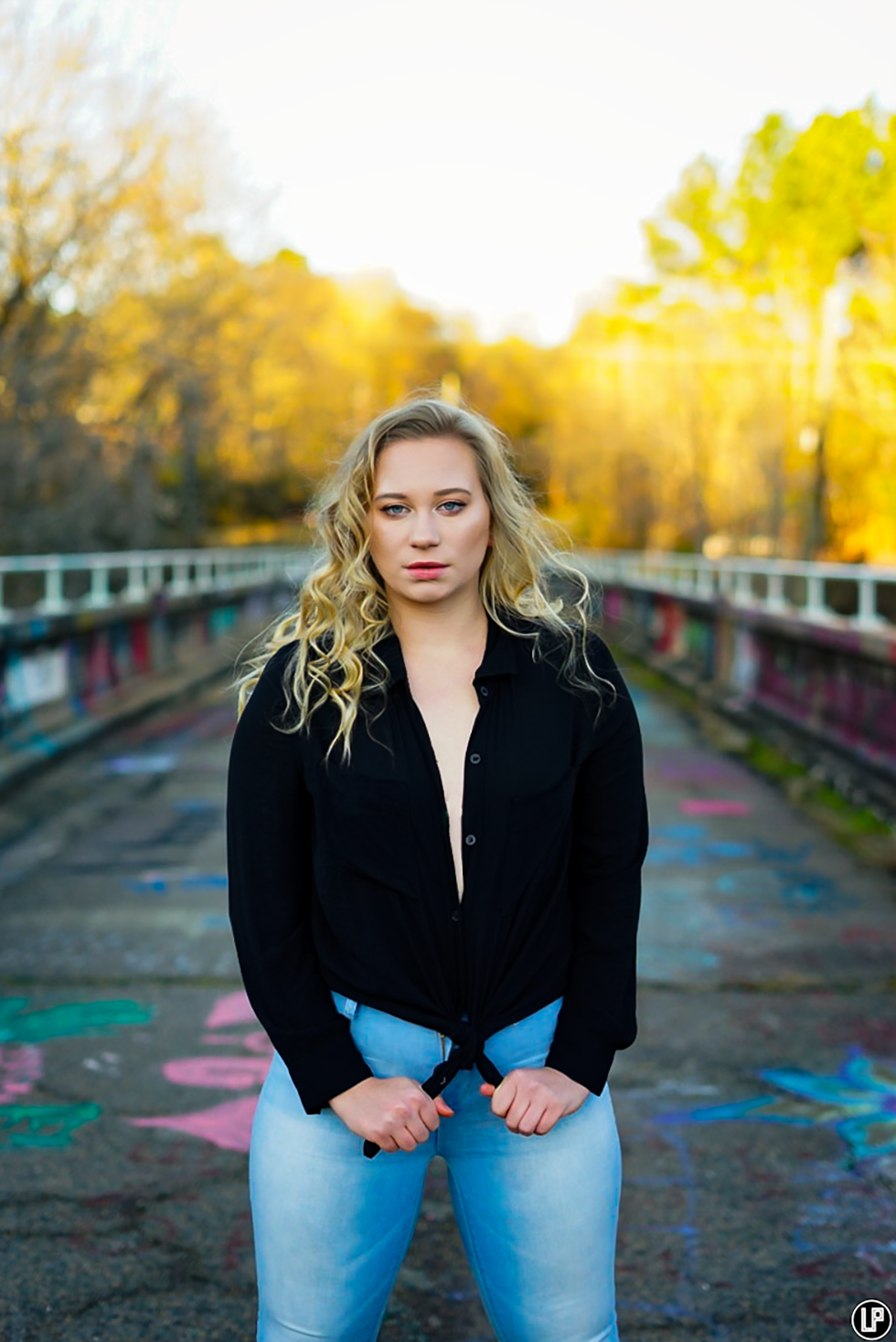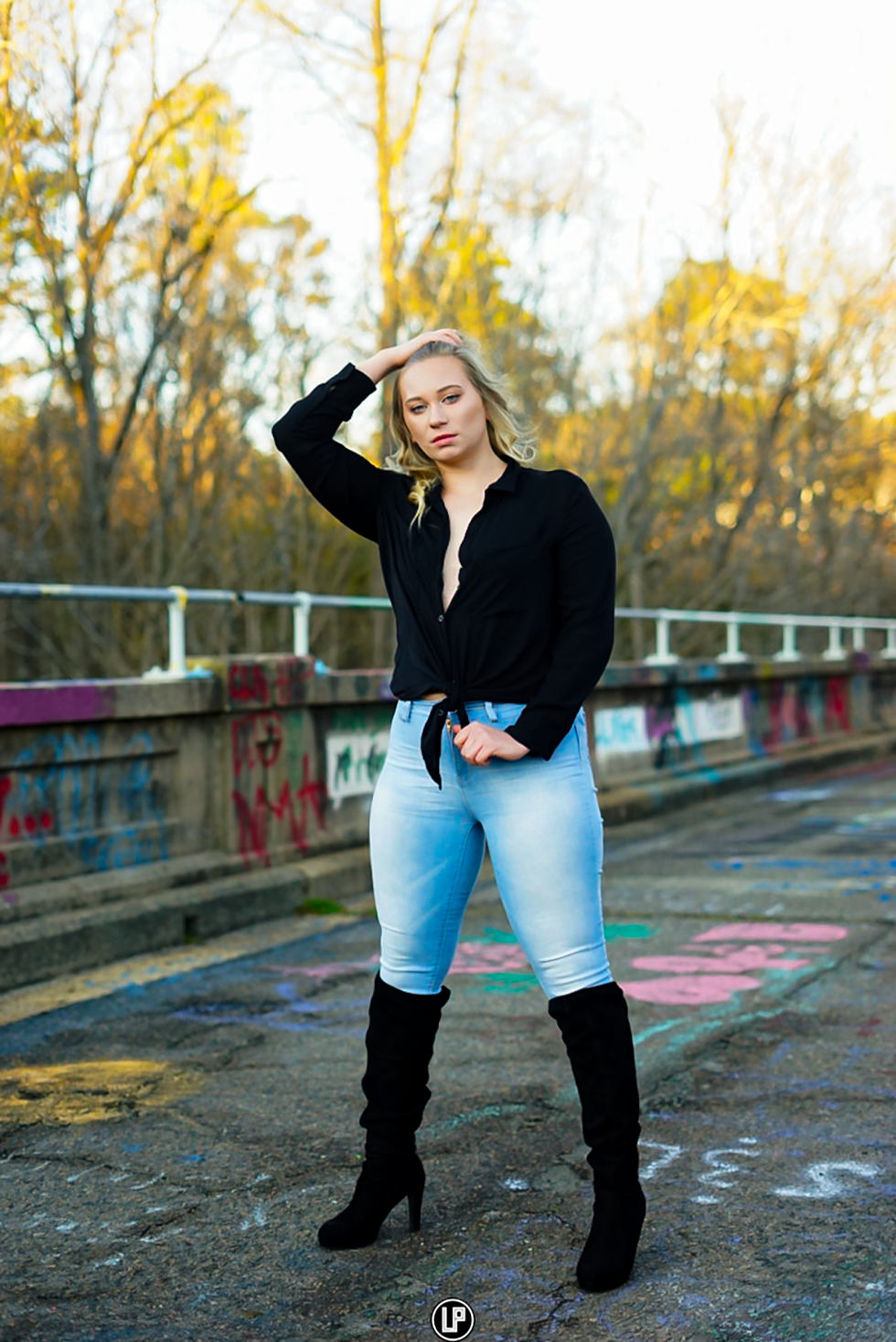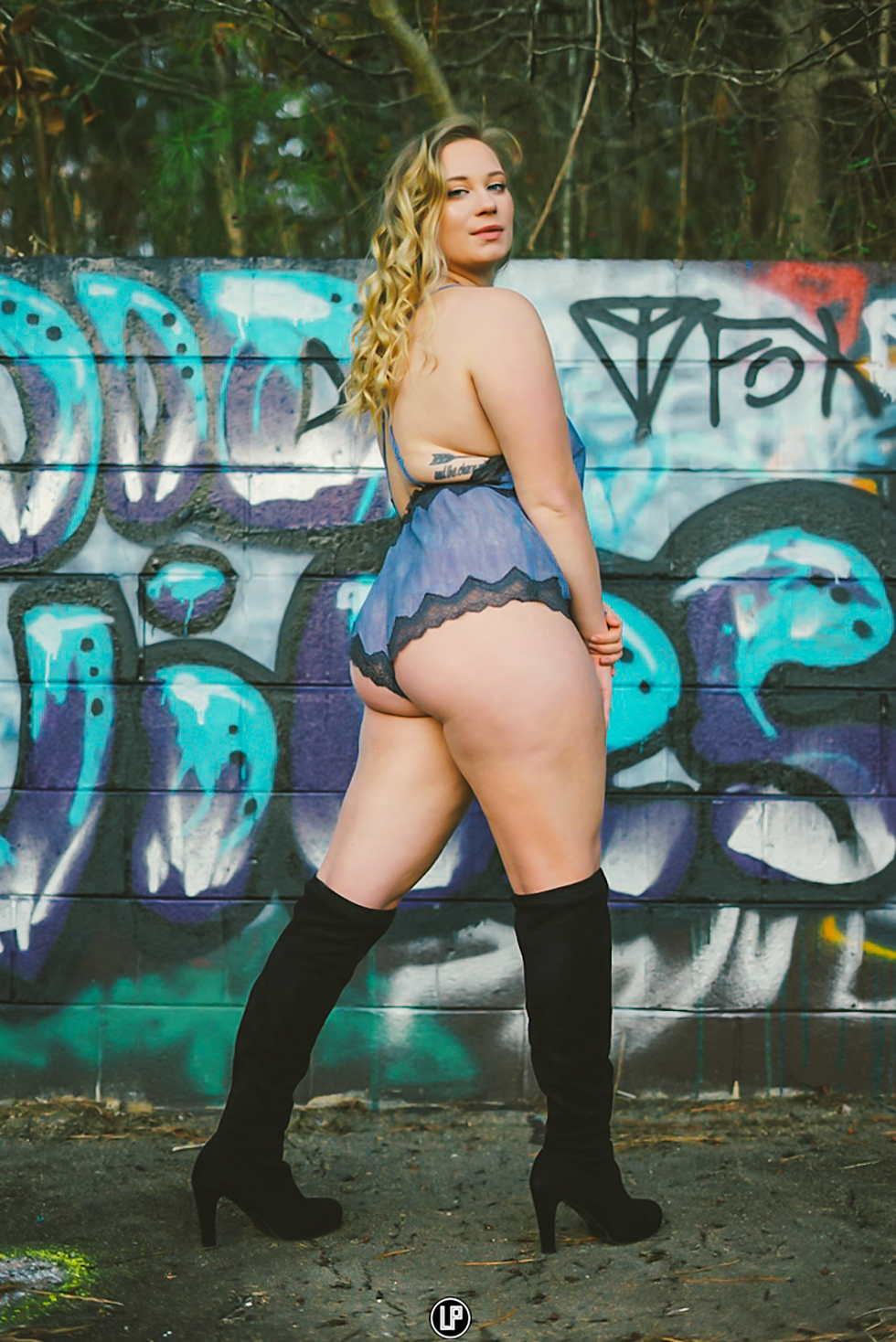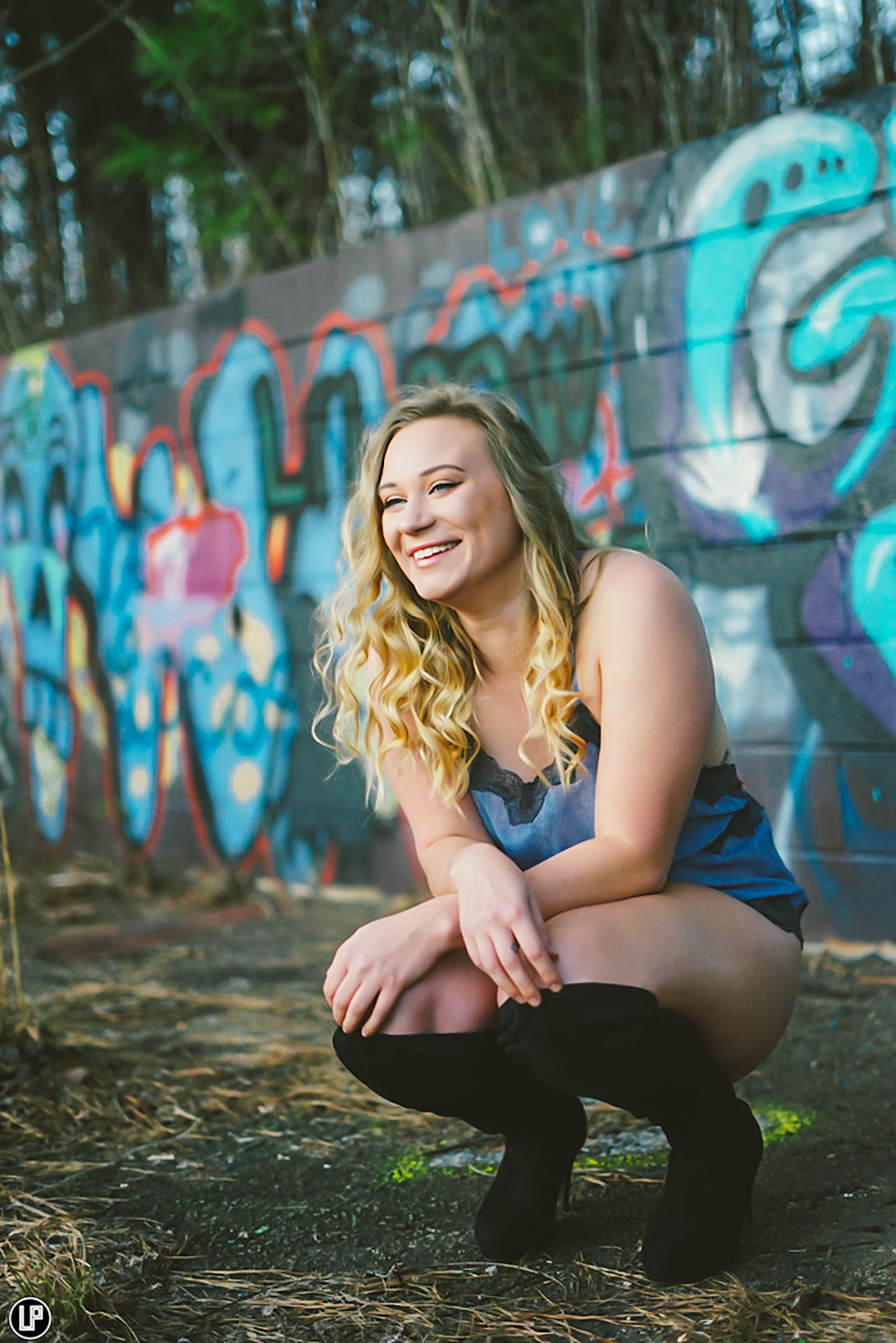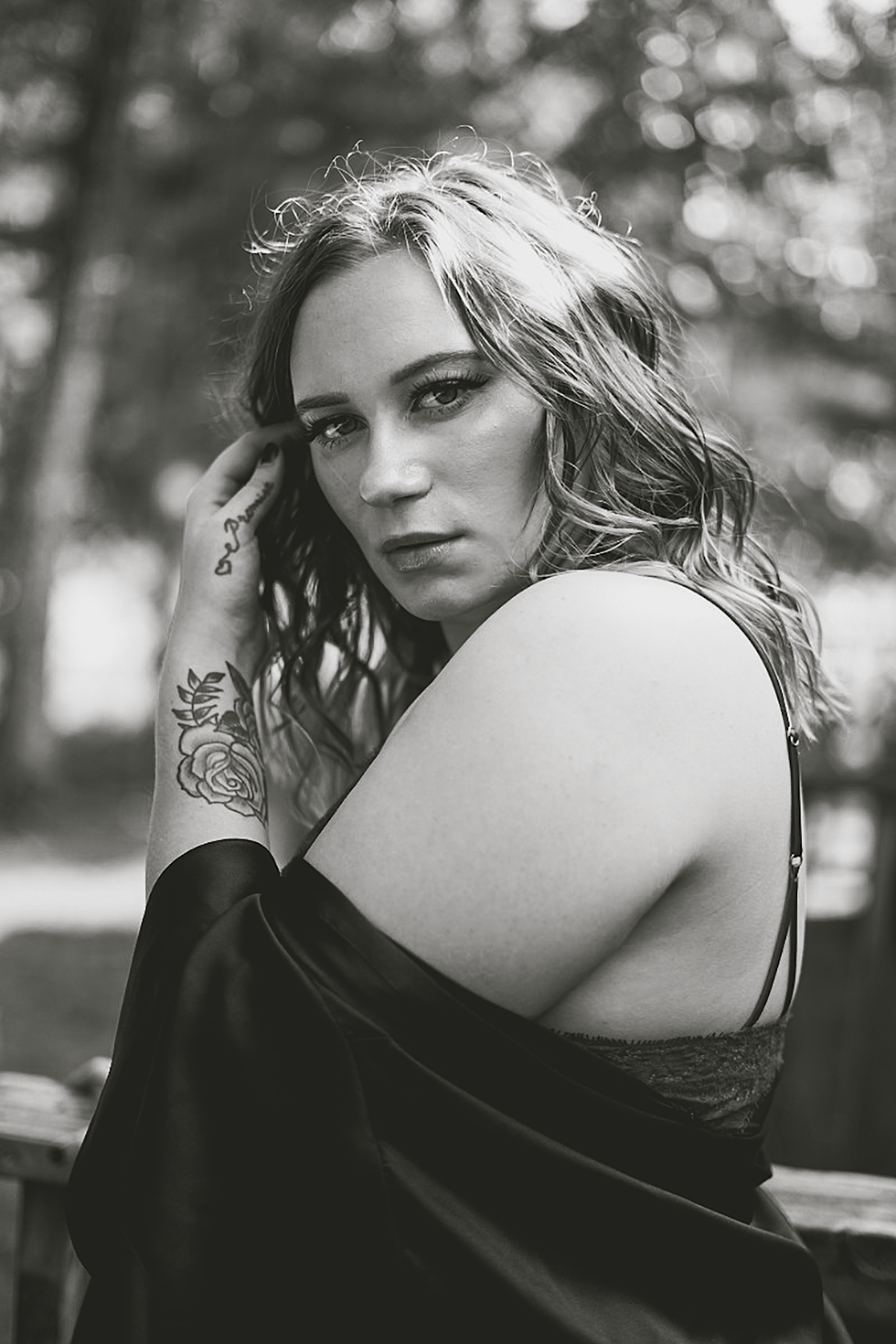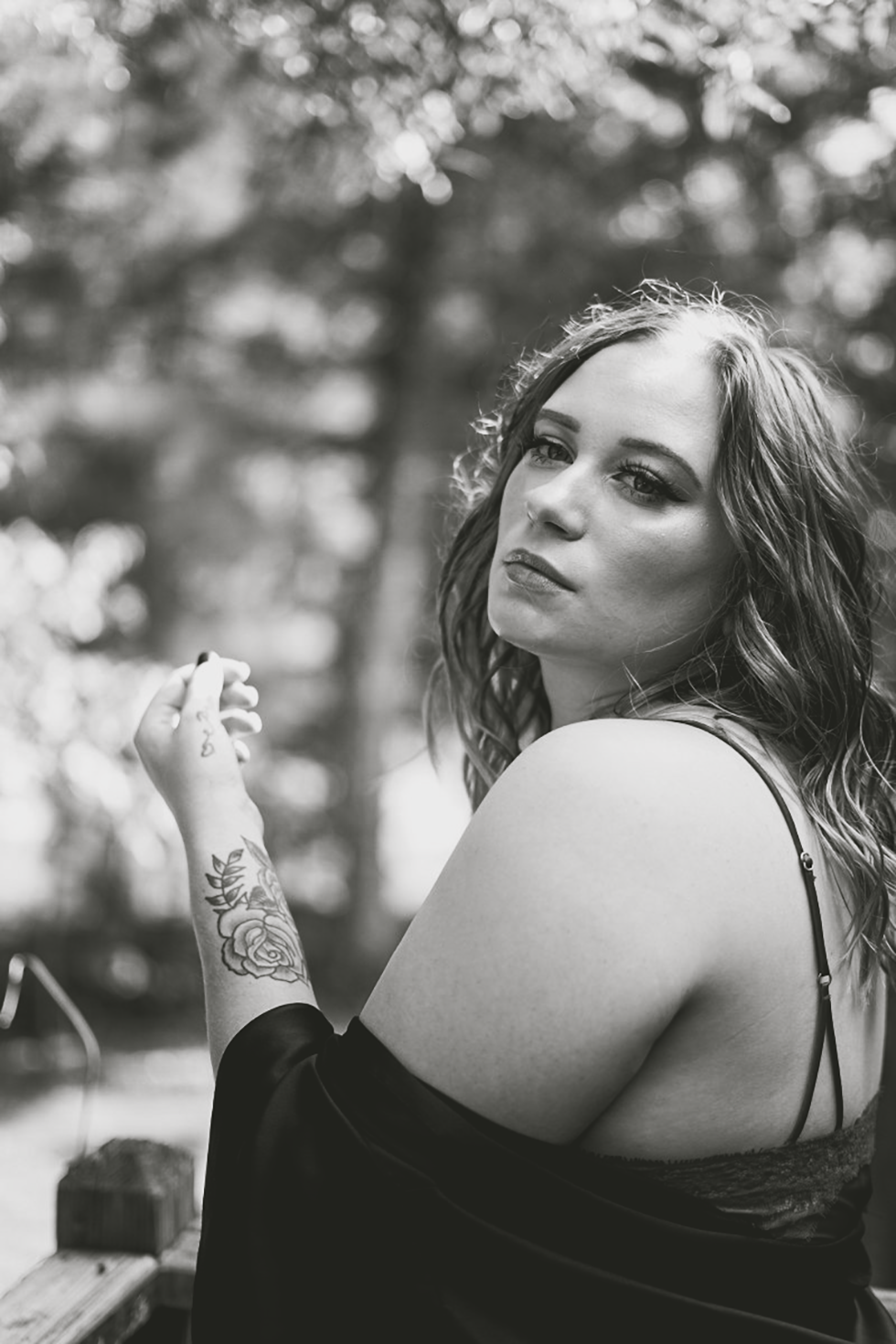 Alma AKA Aly the Armadillio:
Back in 2012, she was the heart of Slammedenuff as their model. Attending car events to model. Eventually dabbling into other types of modeling such as boudoir and implied. We finally met and shot for the first time back in 2018. Even shot her previously owned BMW M3 (E92). This year of 2020, we did some shooting right before the covid-19 quarantine. Shaking off the rust, the OG was looking like she never missed a beat. Stunning beauty with powerful curvature. Now back better than she's on the rise making her rave waves shooting with other photographers and enjoying every second of it even as a Content Creator. I am so proud of her, and just got back into modeling heavily as of this year. I am excited for her future and what she can bring to us all.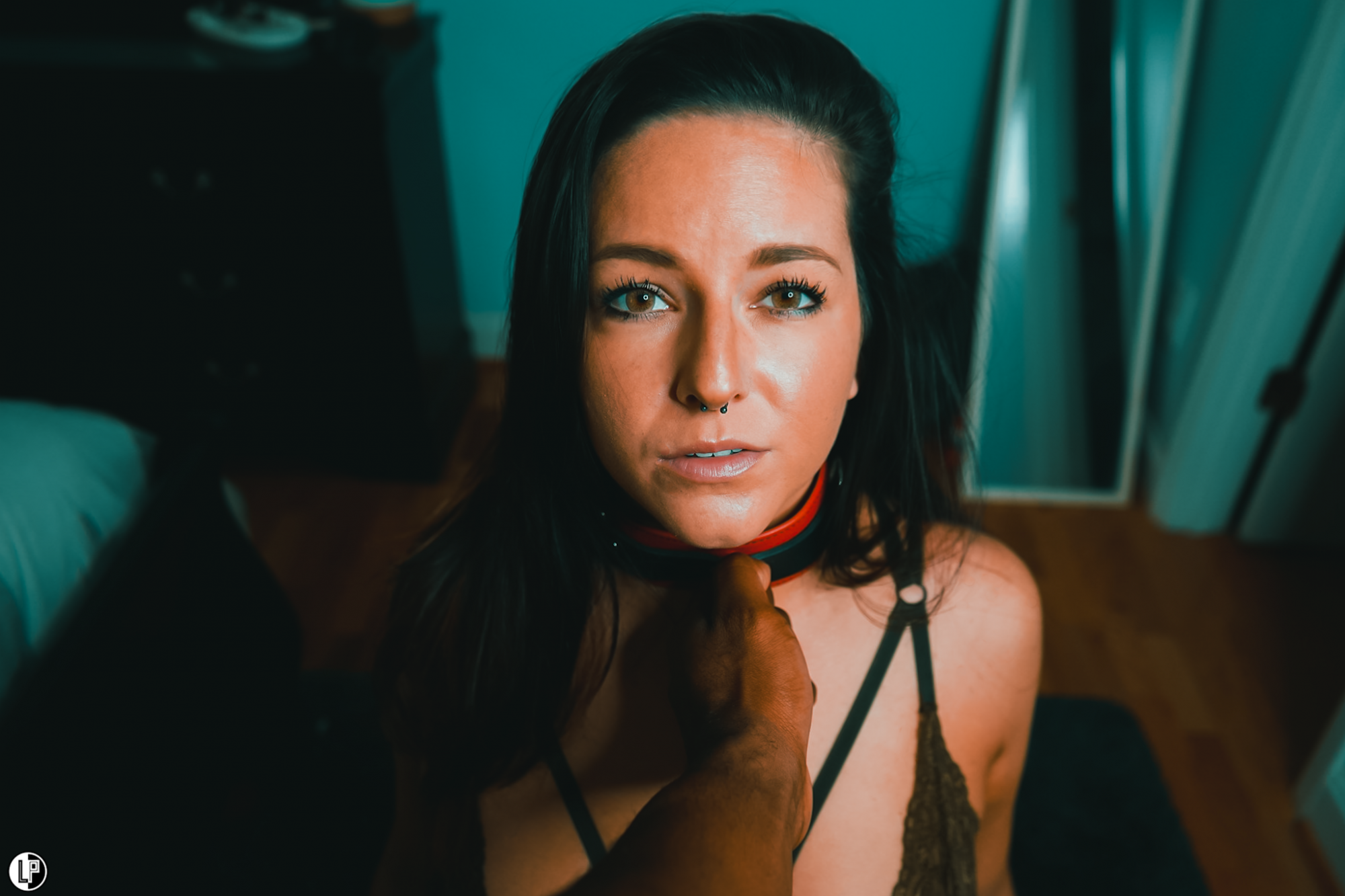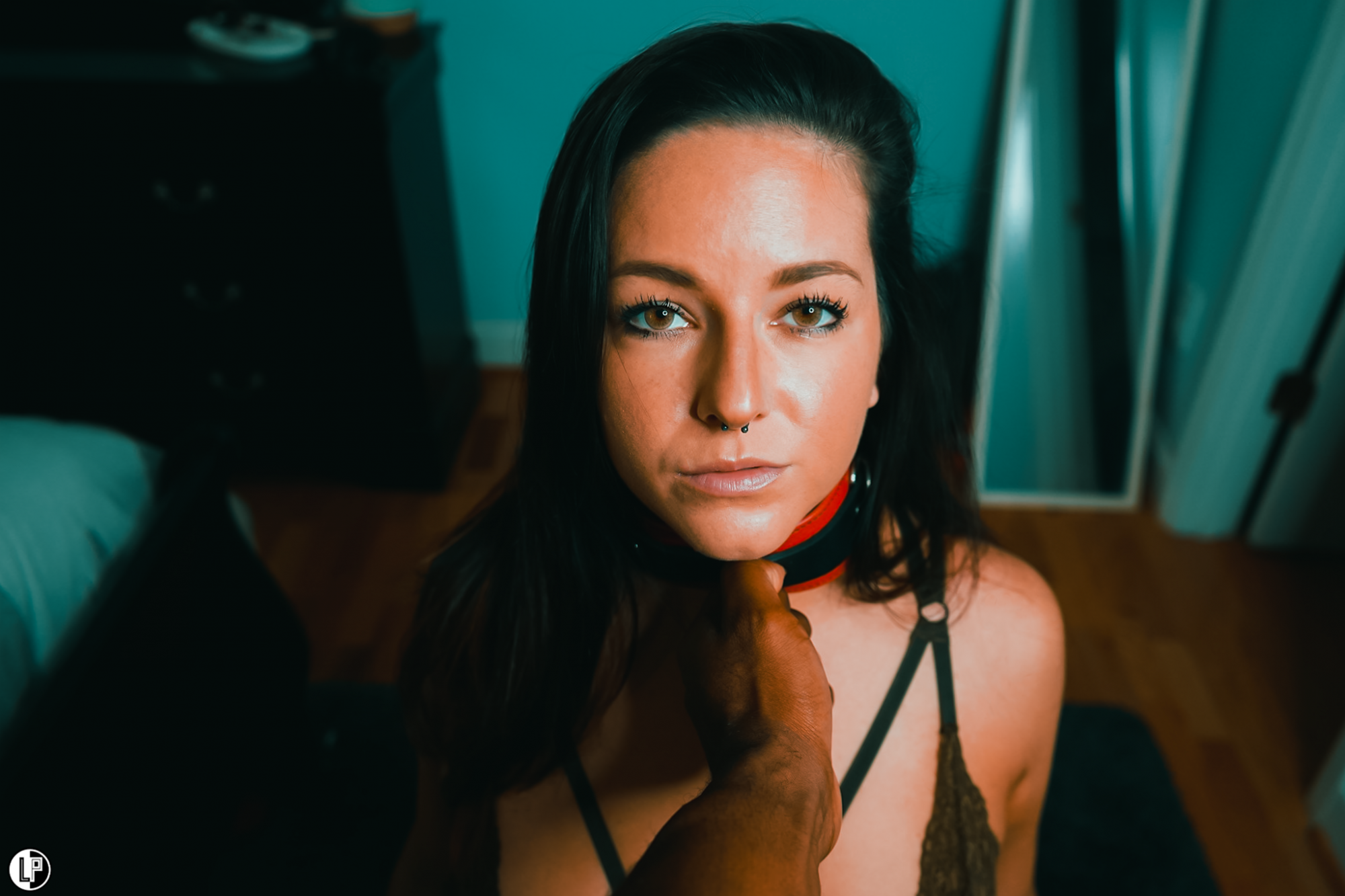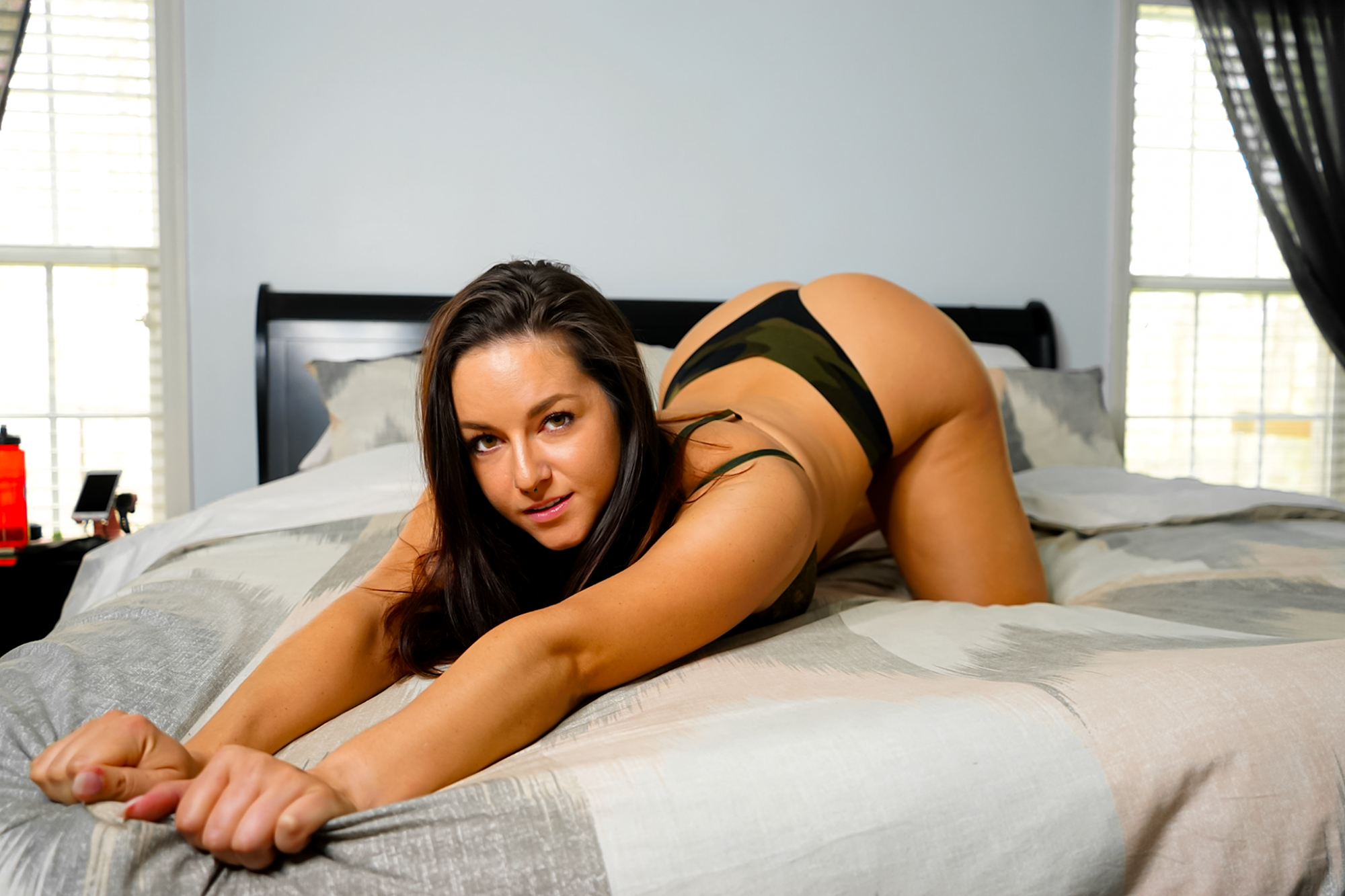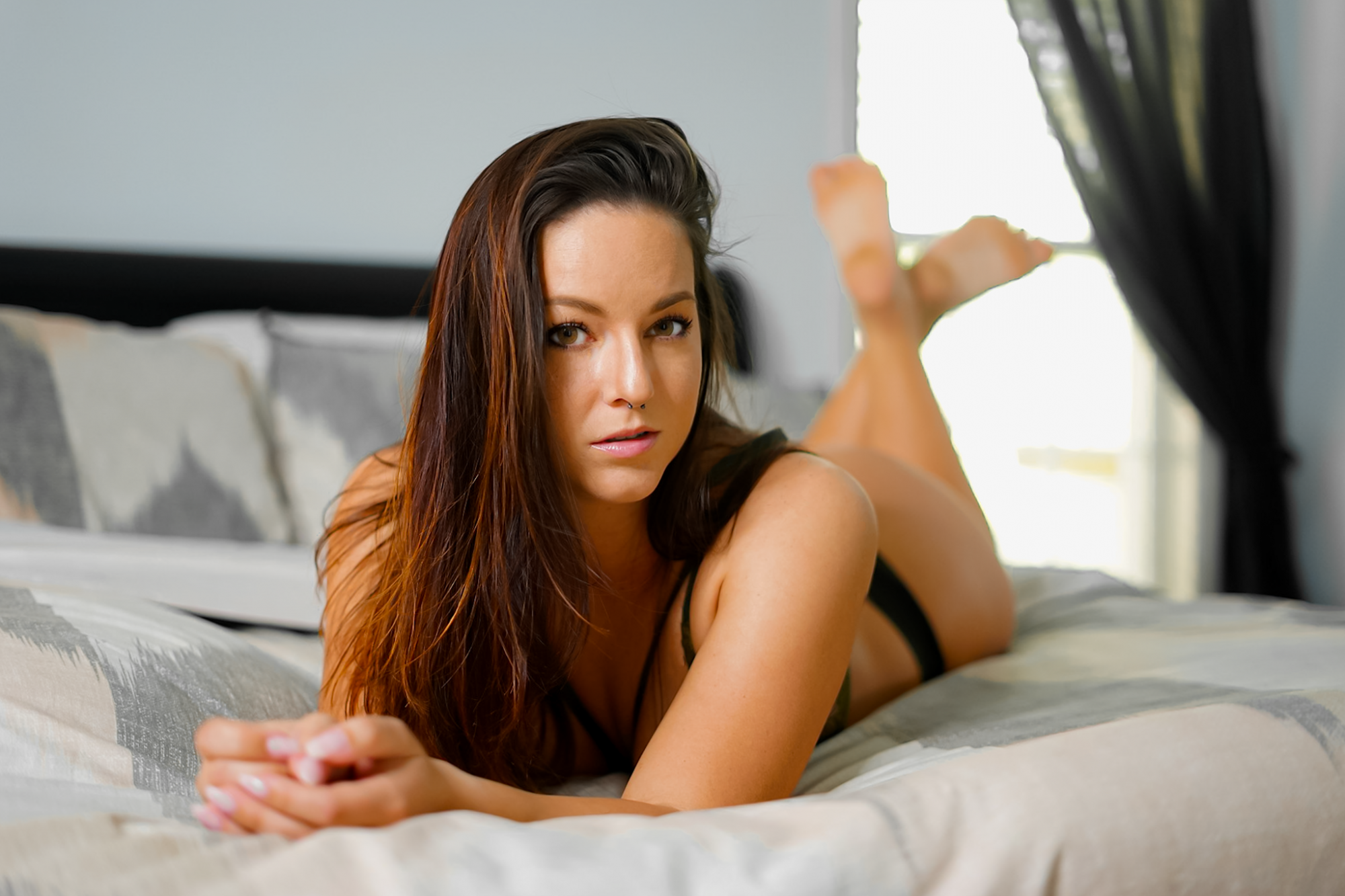 Kahlee Megan:
An Arizonian beauty living on the East Coast soaking up that southern life. A warrior and survivor of many past hardships, Kahlee remains to be one of my cherished friends I have gained in my life. Full of energy, down to earth, and this Gemini is very creatively ambitious in a lot of ways. Anything she wants to do; she will make it happen!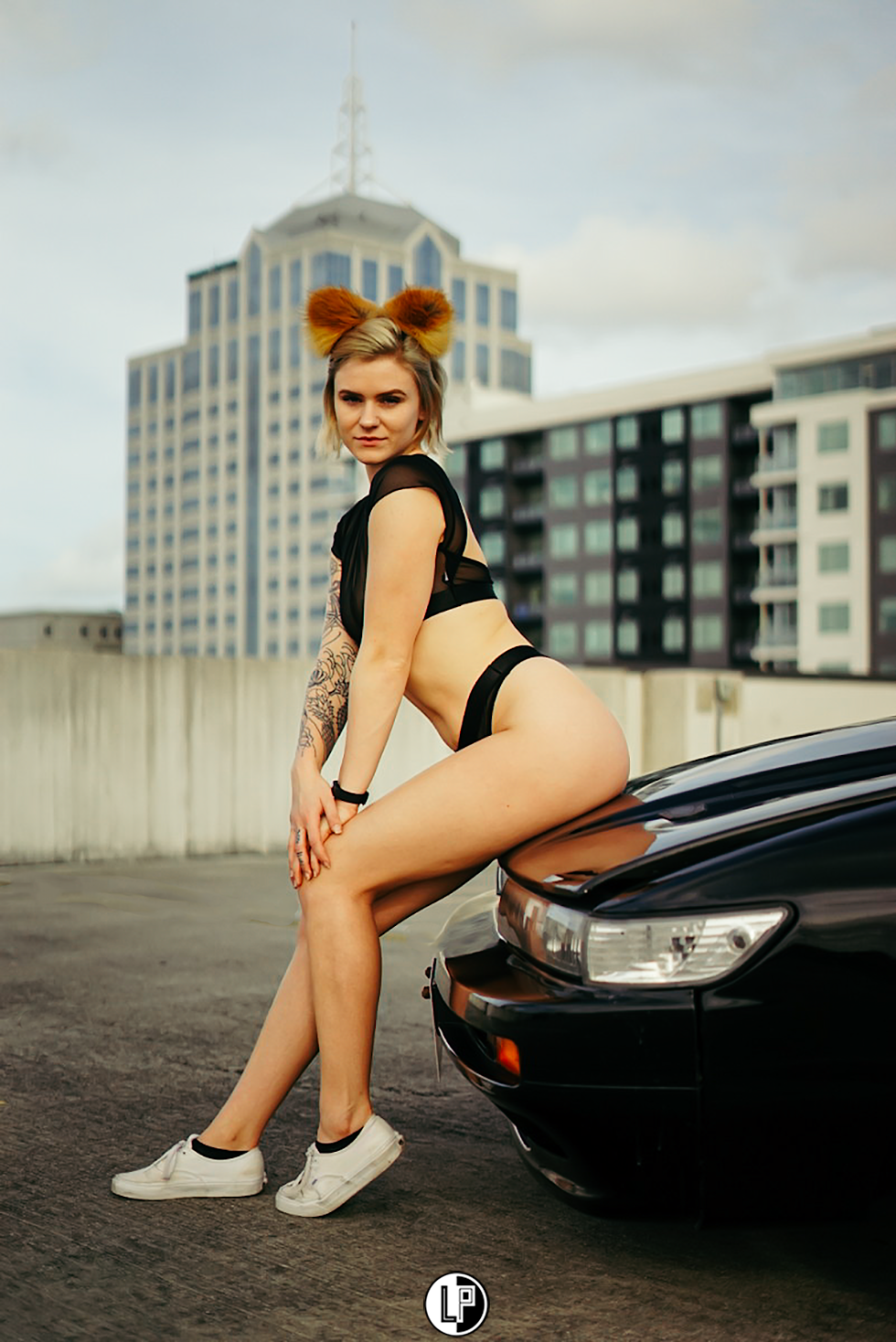 After a year of being friends through Social Media, Kahlee really wanted to branch out into various types of modeling. We spent delicate time discussing her ambitions for it and other avenues alike before my travels off and on to Virginia. We had it set in place, and we went in on the types of photo shoots. Car modeling, boudoir, and even nude art. We had a blast creating awesome images that will forever be some of my favorite images.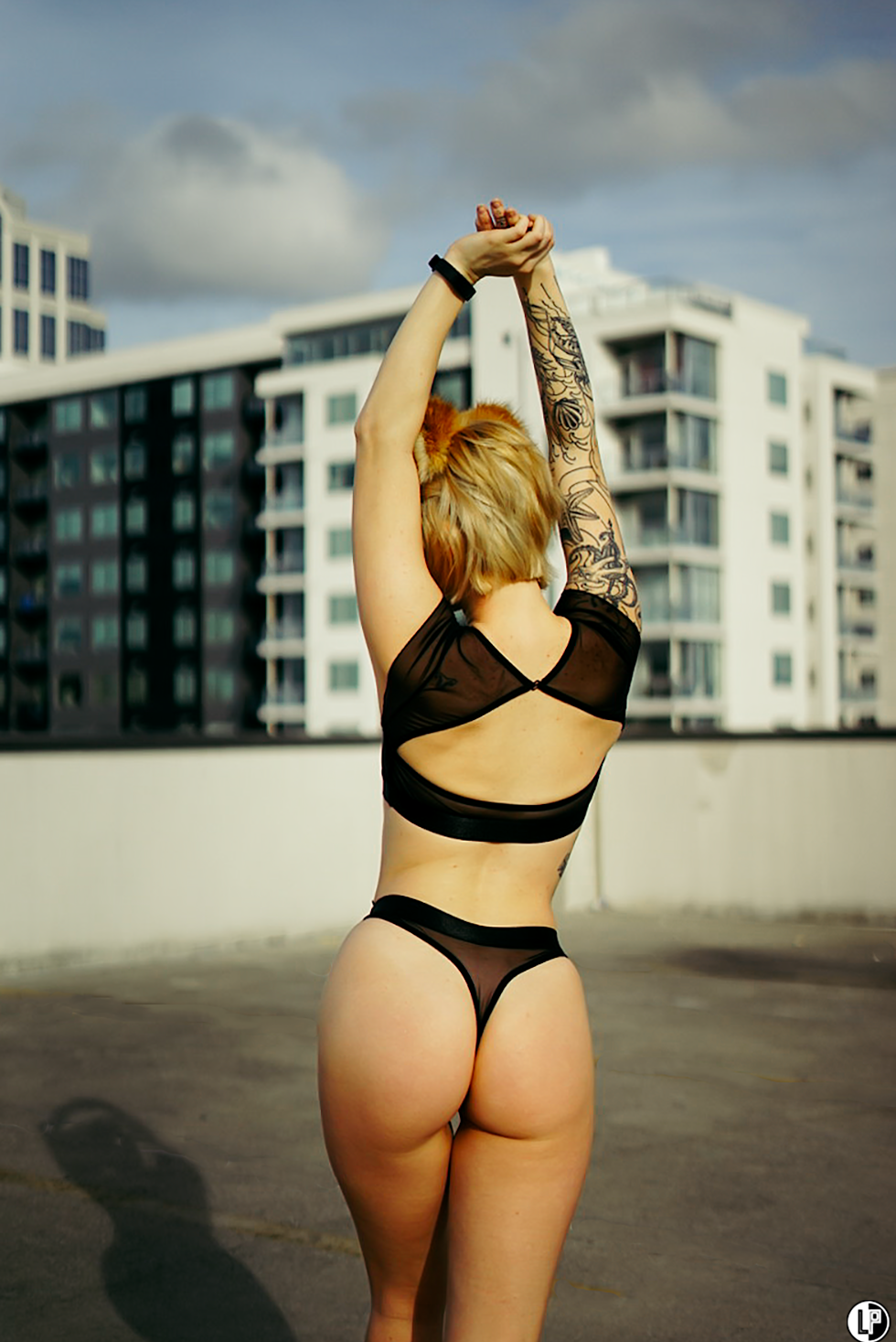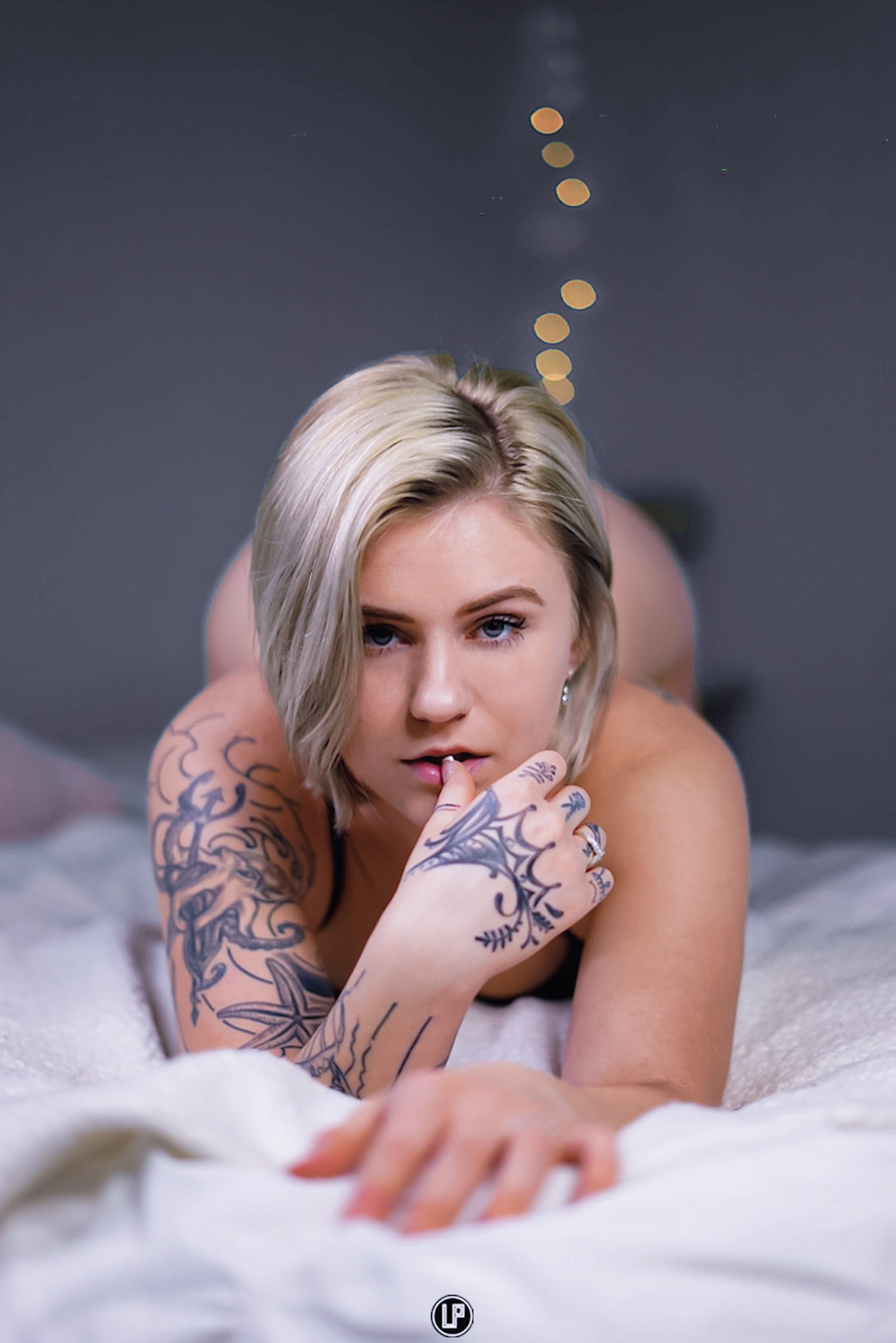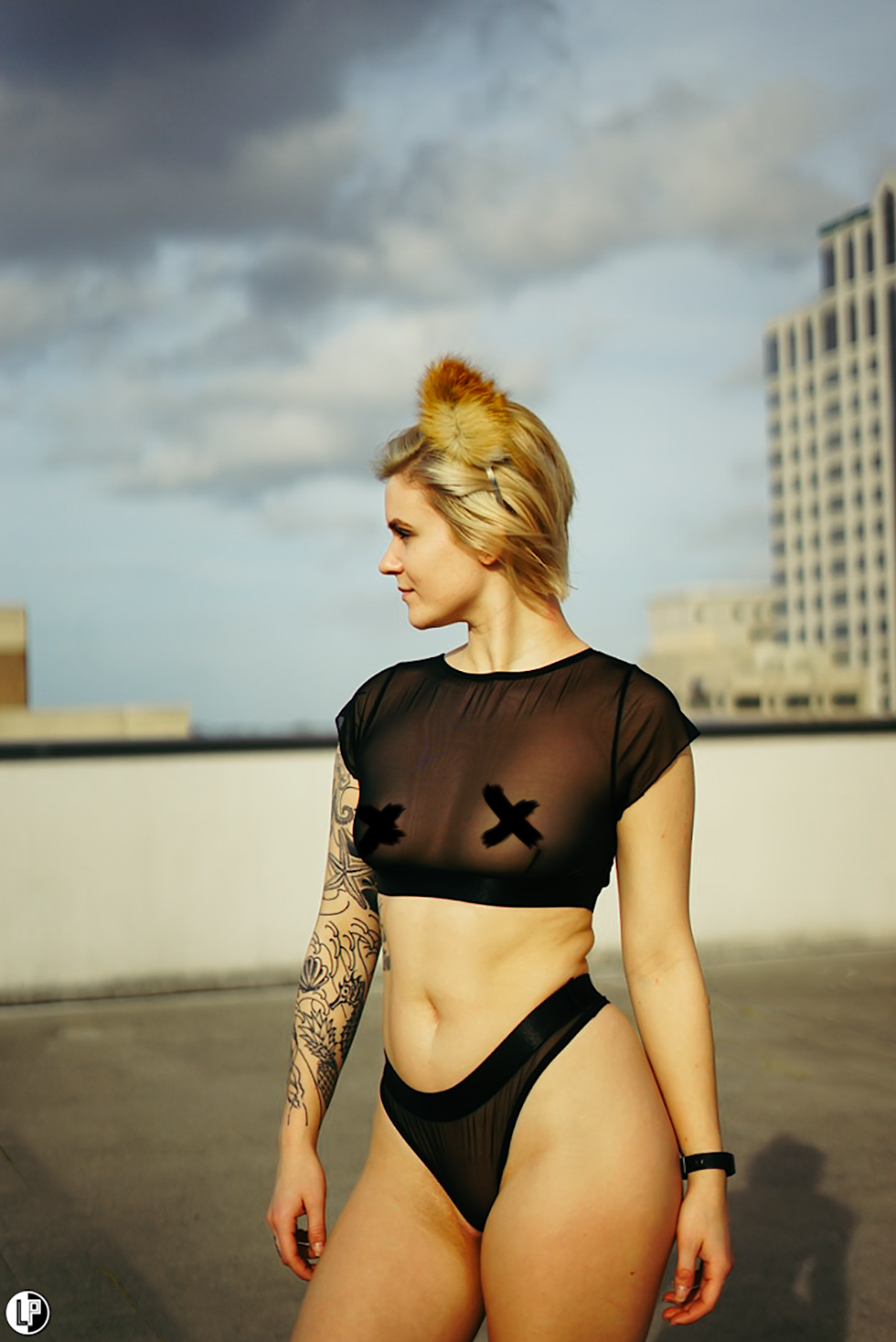 Rebecca Harris:
Okay, okay, okay Becky B in the house! One half of the Harris sisters that is my also my best friend, Rebecca is one of the most talented young women I know and have in my life. Daughter to legendary film industry photographer, Brownie Harris, Rebecca is adamant about paving her own pathway in photography. A severe passion of hers to achieve much like her father. Nearly twenty years of age, this Wilmington, North Carolina native will be the next big breakout success.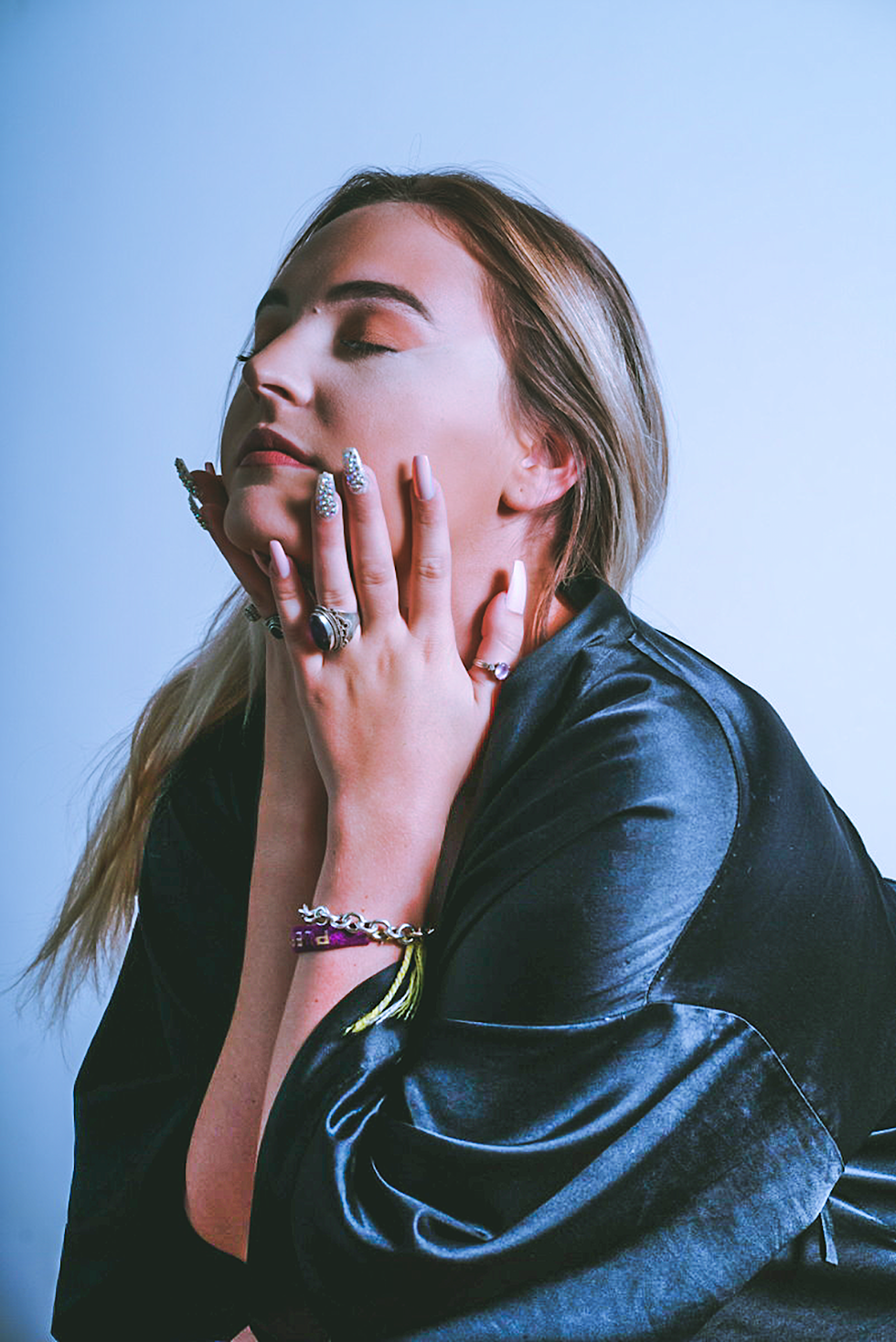 Rebecca has always been in my ear about wanting to do a photo shoot with me for nearly a year. Scheduling was the biggest task of all task because we are quite busy bees. Eventually we made it the hangs happens, and I traveled to Wilmington. Rebecca, her boyfriend, Mr. Harris, and I all talked a great bit. Life, photography, cameras, and how companies do not treat us creatives with great respect and value when we do a service for them when asked. A topic Rebecca and I repeatedly talk about because it is becoming more and more prevalent these days. Later in the afternoon, Rebecca and I got to shooting. Shot her in Wait List apparel and Nike Air Force 1's customarily designed by Kenzie Bongiorno. Rebecca and I murdered this photo set!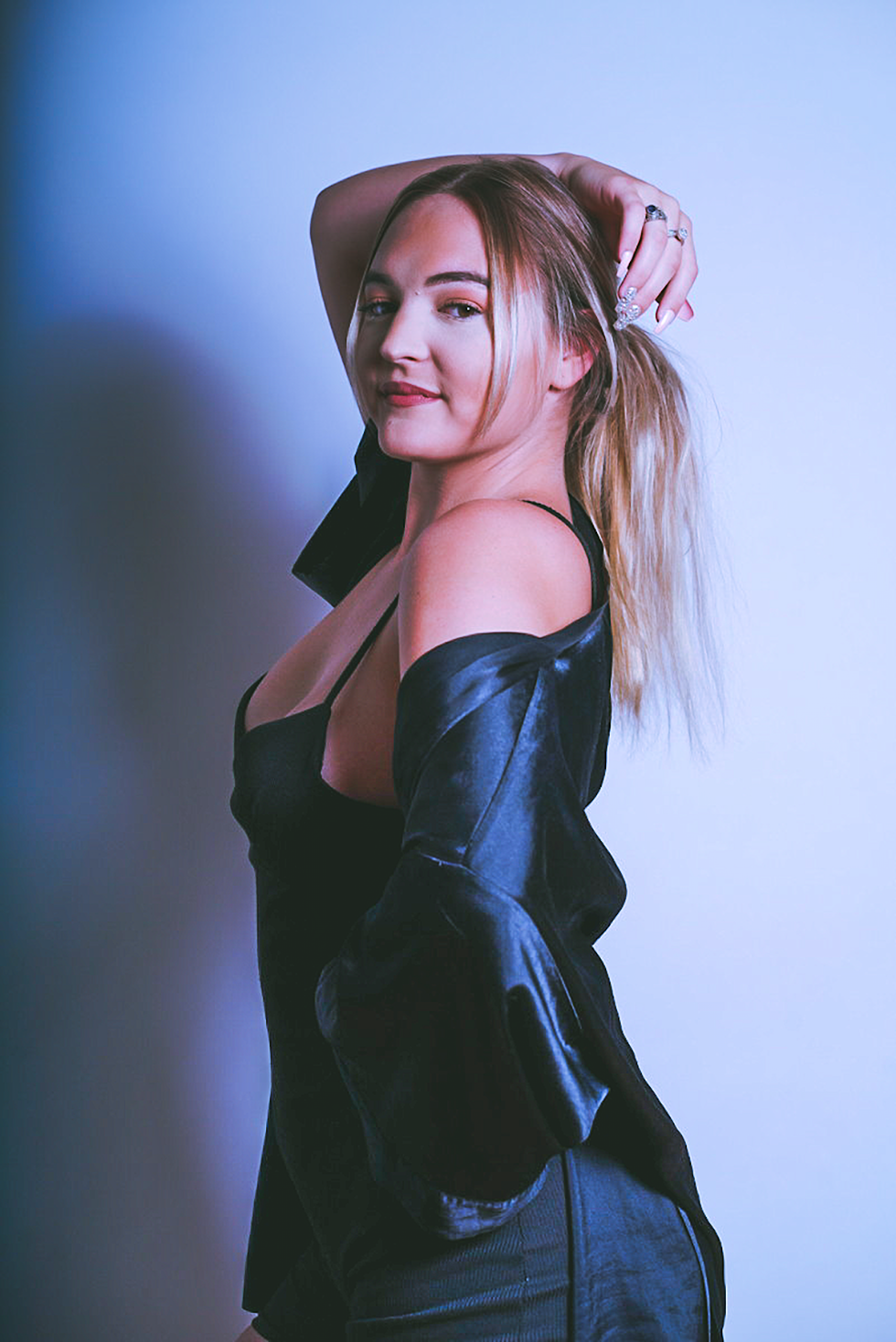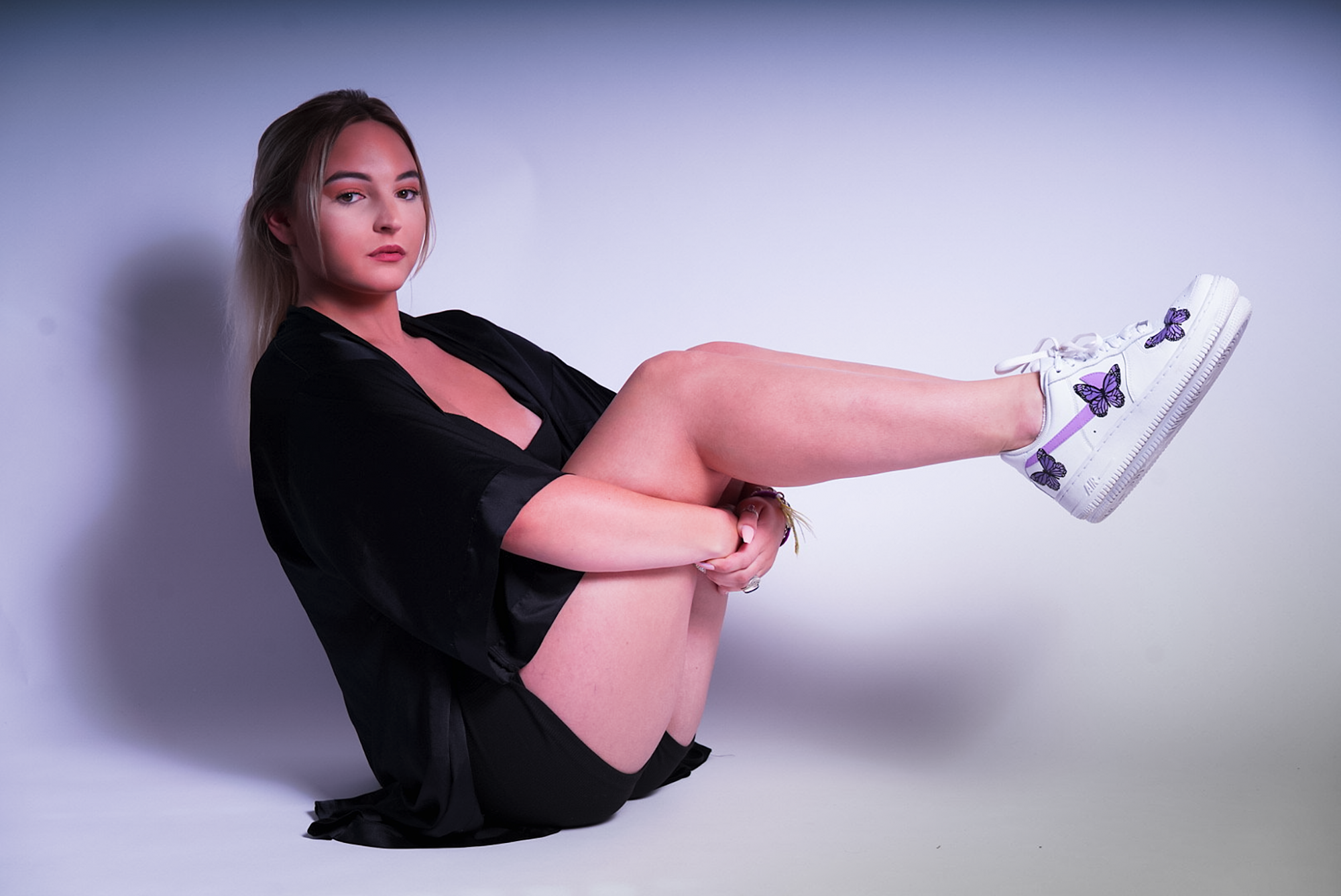 Meg Jordan/Darah Angell:
Oh man…oh man, where to begin with this gloriously outrageously, funny, and creative best friend of mine right here. A radiant beauty that can universally cosplay almost any anime character you throw her way. Her look is so universal and natural that she can pull off a grunge punk/emo/gothic look as well. Something like Taylor Momsen. You know, The Pretty Reckless front runner and Little Jenny Humphrey from Gossip Girl? Yeah, her.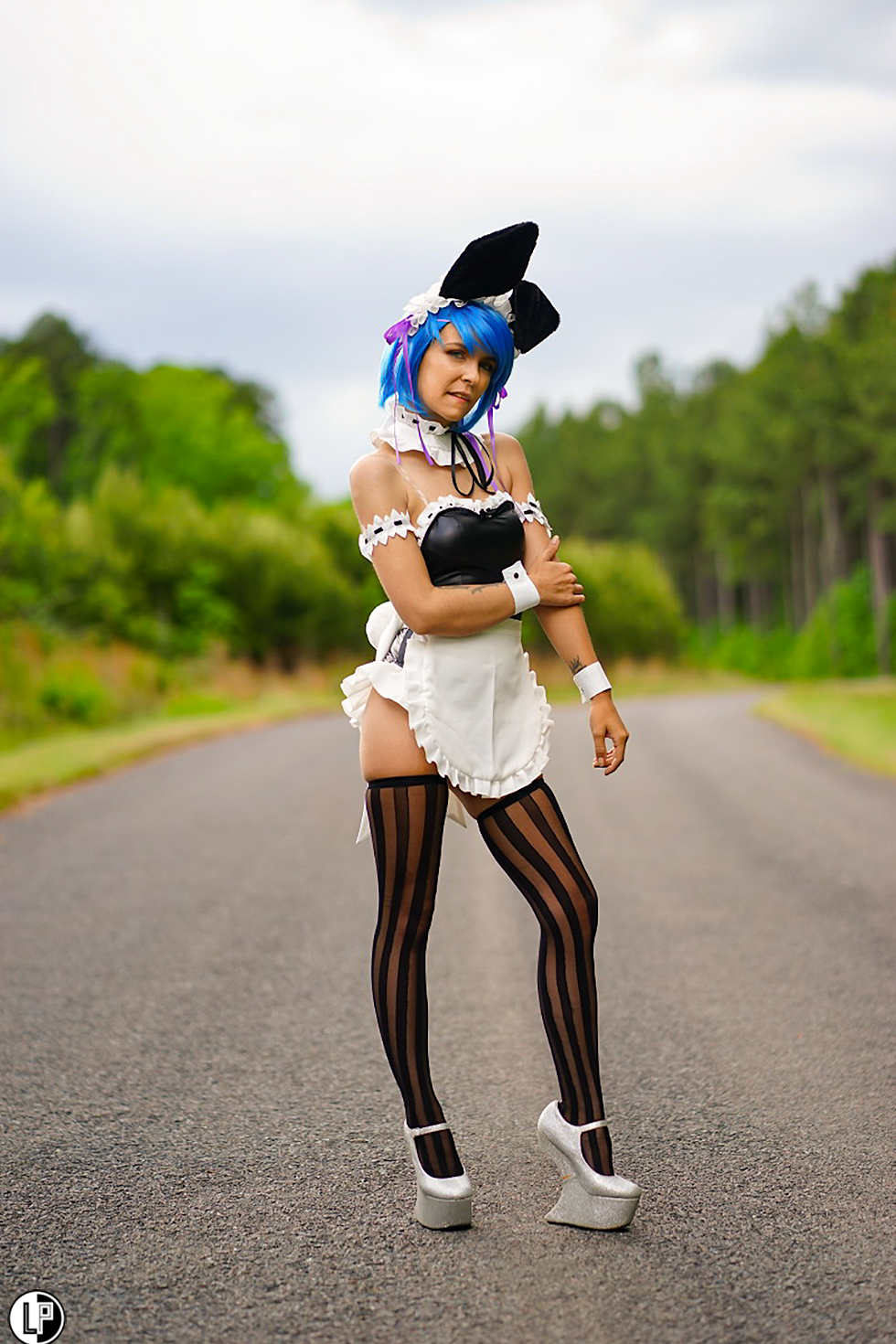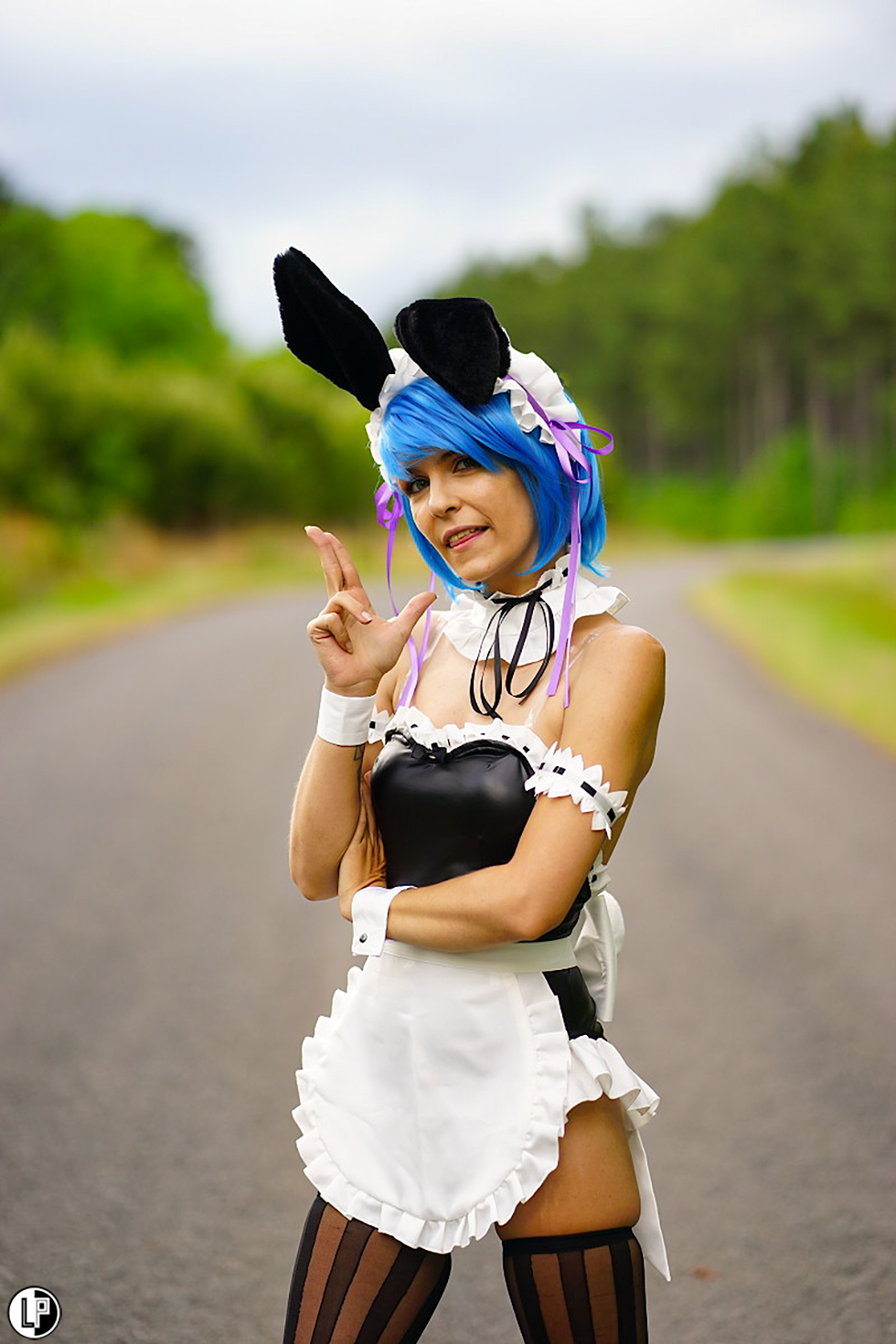 I met Megan through our mutual best friend two years ago. And we just clicked out of nowhere and instantly became the best of friends. The creative chemistry and energy we have is quite endless. It leads to constant epic production of images that we don't skip a beat on making them look magnificent. A couple of photo sets to share with you guys, is a cosplay set we did earlier this Spring during quarantine. And some other photos are recent with her best friend Darah. Darah's first time modeling was telling. She is honestly a bit of a natural at it, and she did extremely well modeling two different concepts and styles. Universally versatile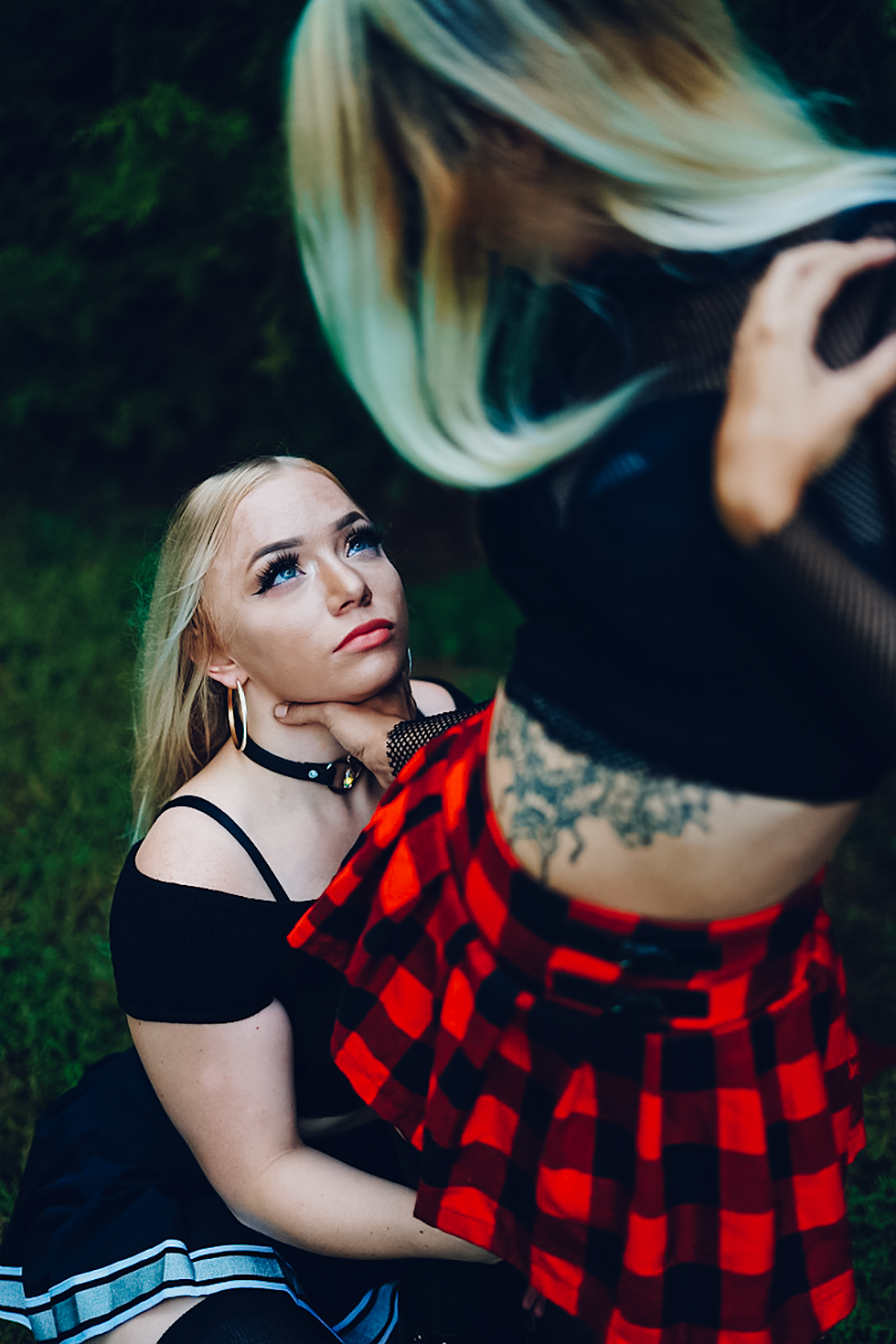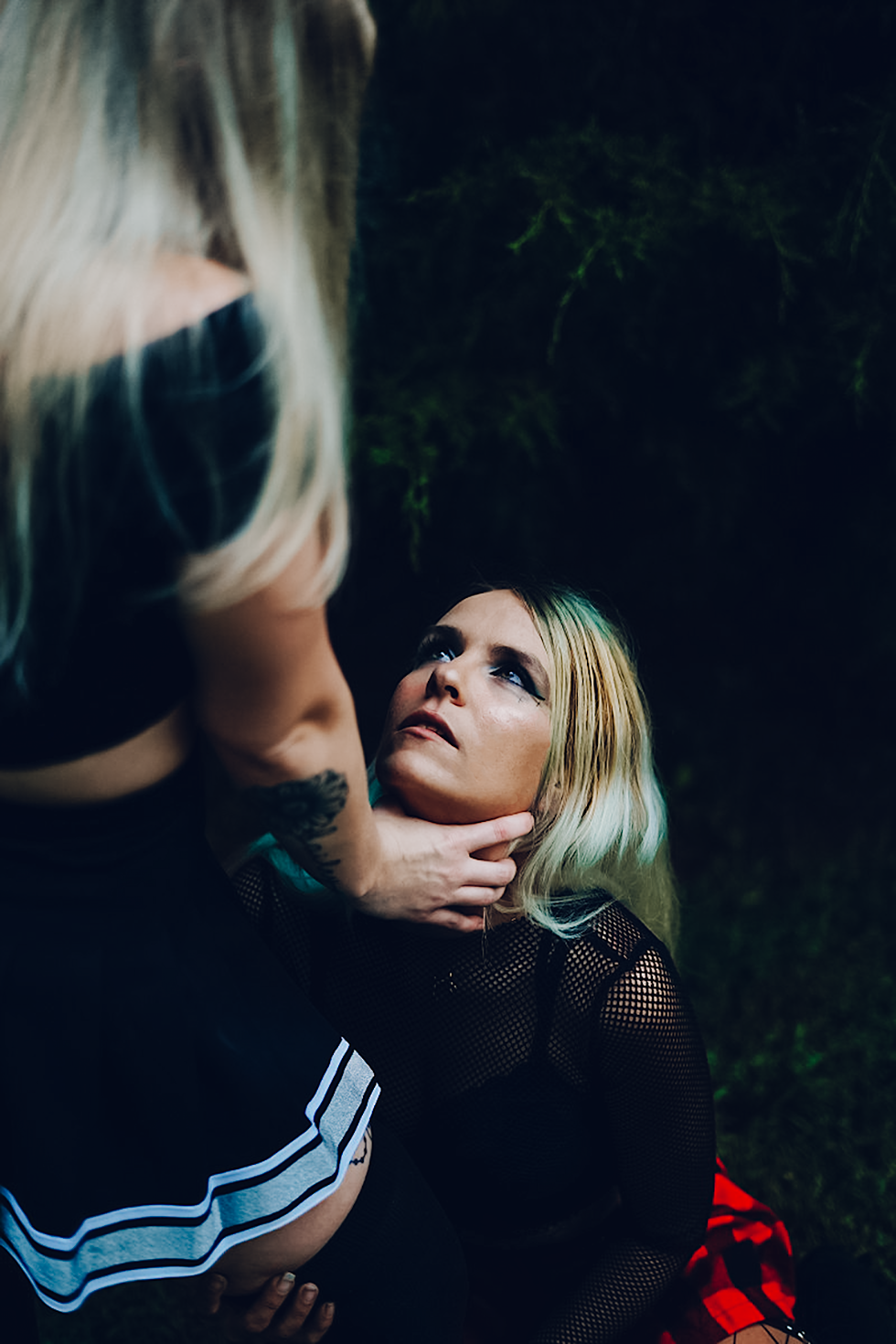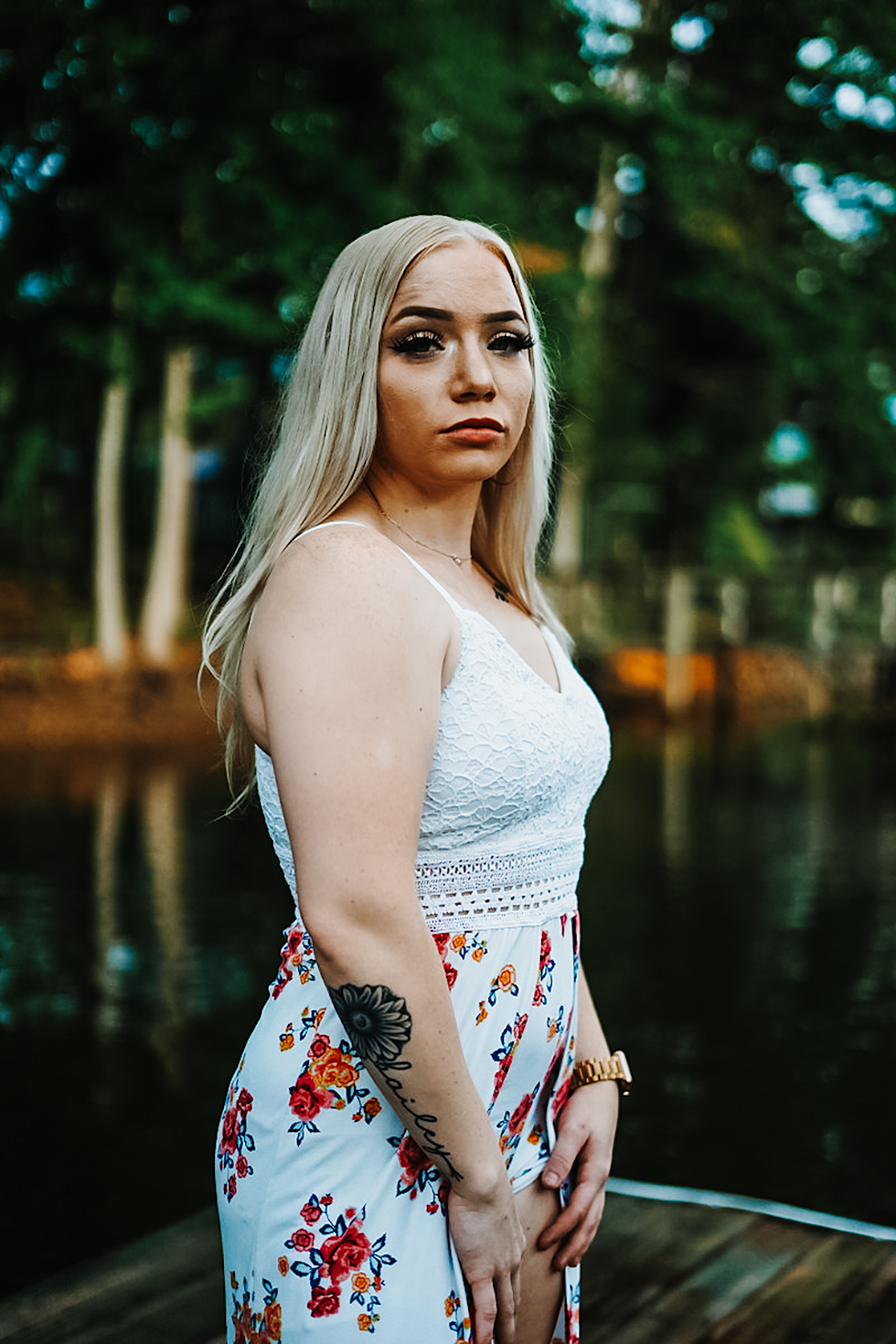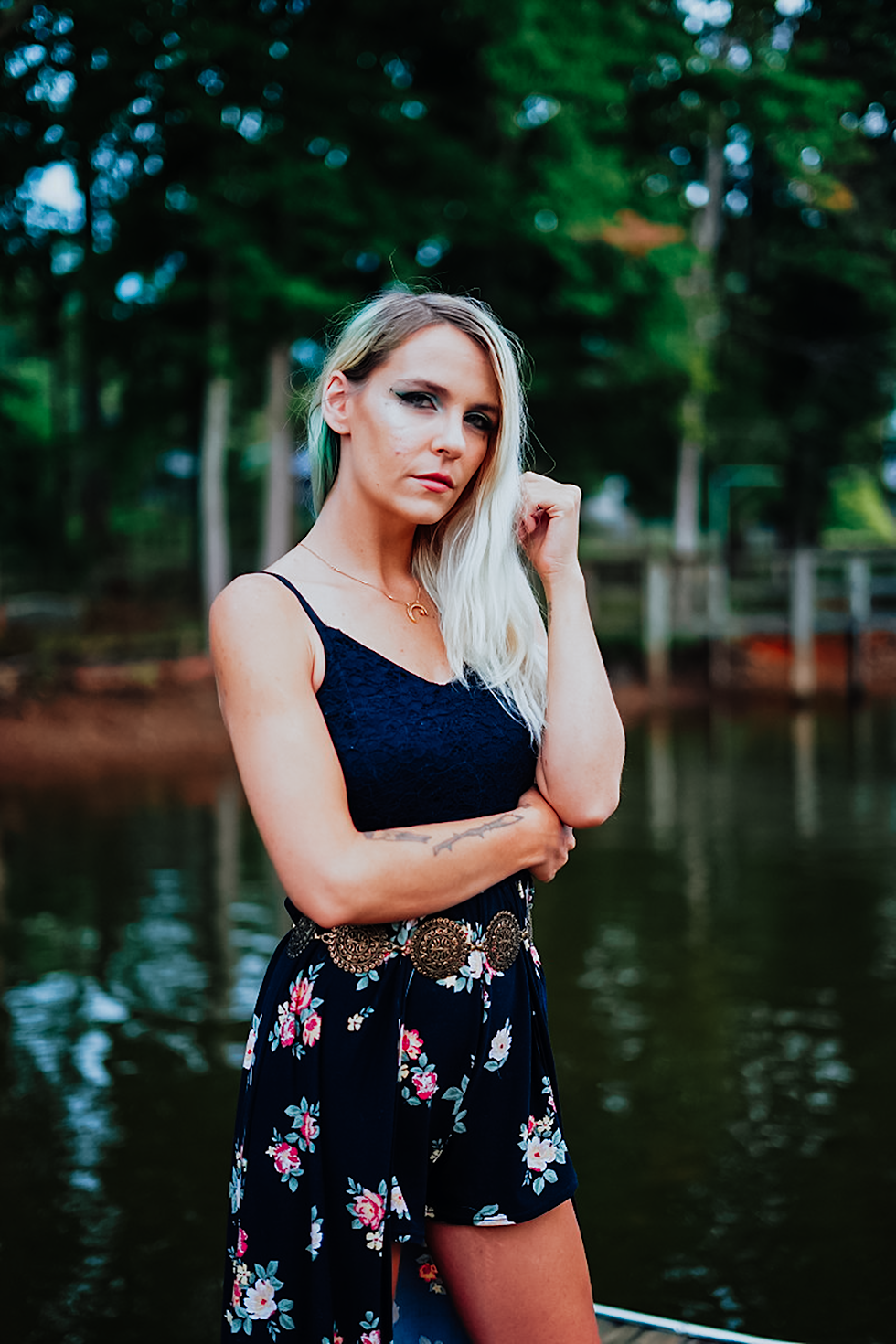 Rebekah Zoellner:
This astounding connection started back in August. Rebekah, and I have been following each other on social media for a good bit of a year, and this past August we started discussing about wanting to do some photo shoots. This woman is a workaholic to the core. Having 3-4 jobs (Modeling included), a multi-talented athlete, and big sports fanatic. We set the date, day, and time to shoot in Uptown Charlotte, North Carolina. That following weekend after the setup of the shoot came, and we had a ball shooting at various spots and places around Uptown. The photos we produced turned out to be amazing! Thankfully, overcast lighting was on our side, and we did not torch in the last bit of Summer's heat.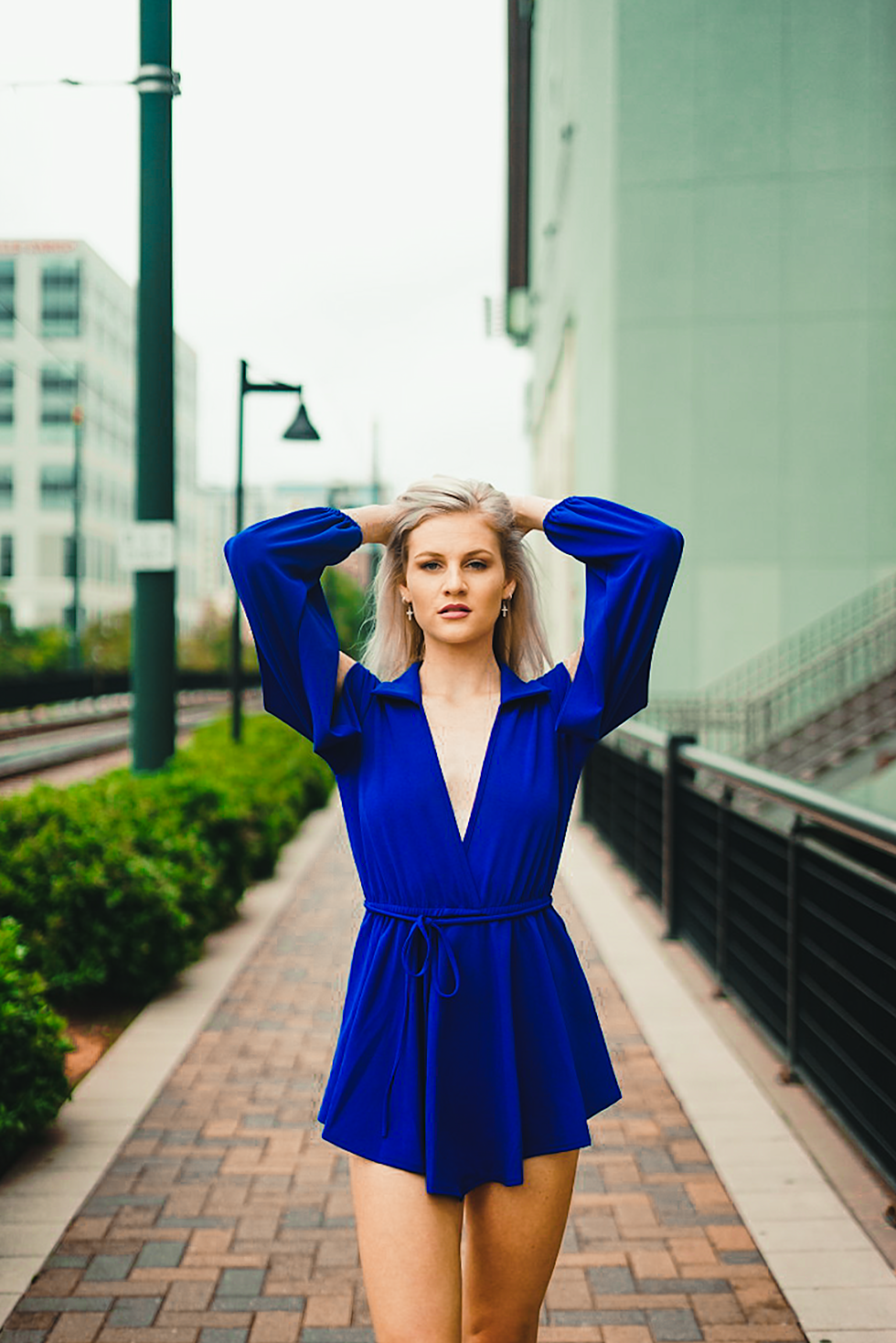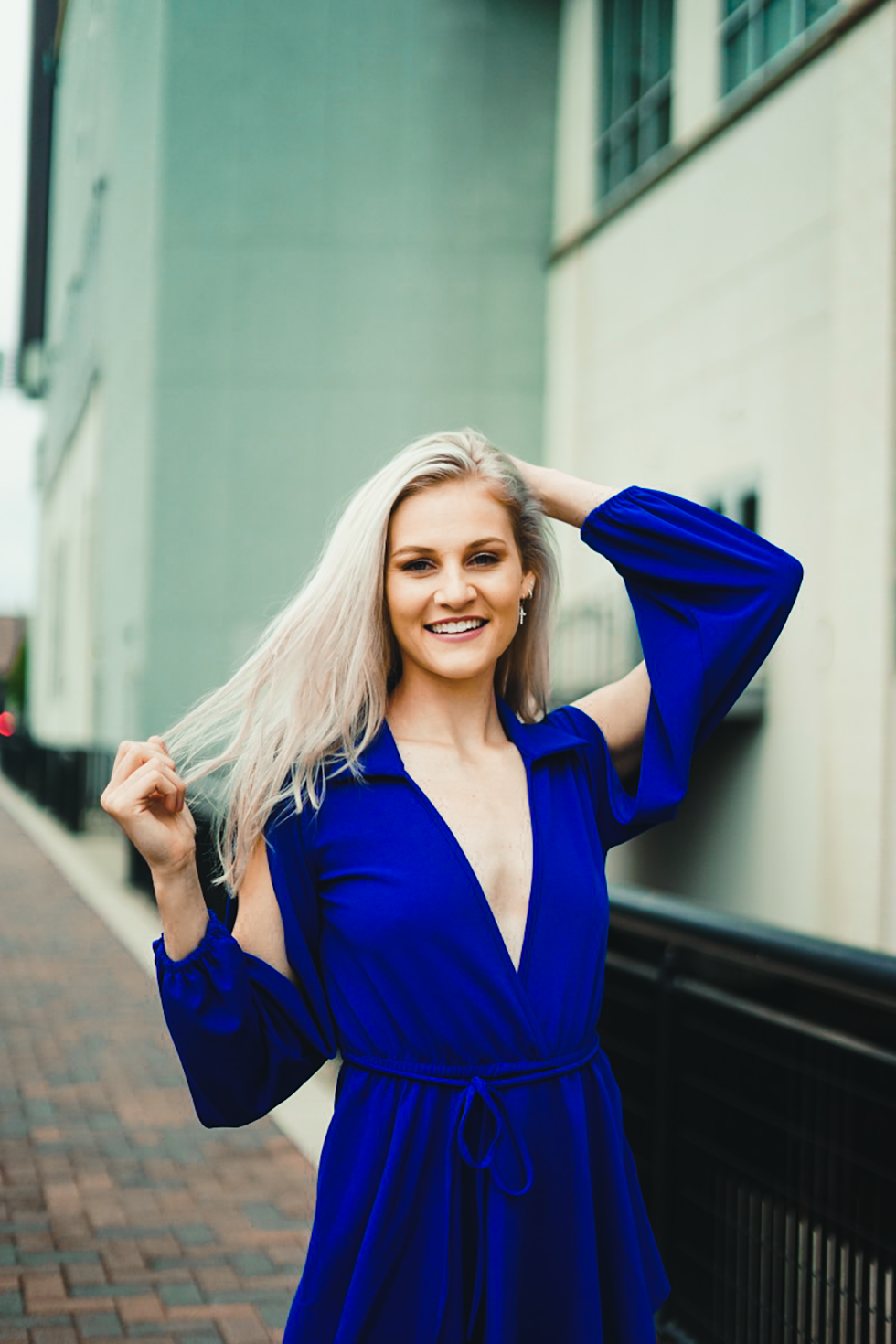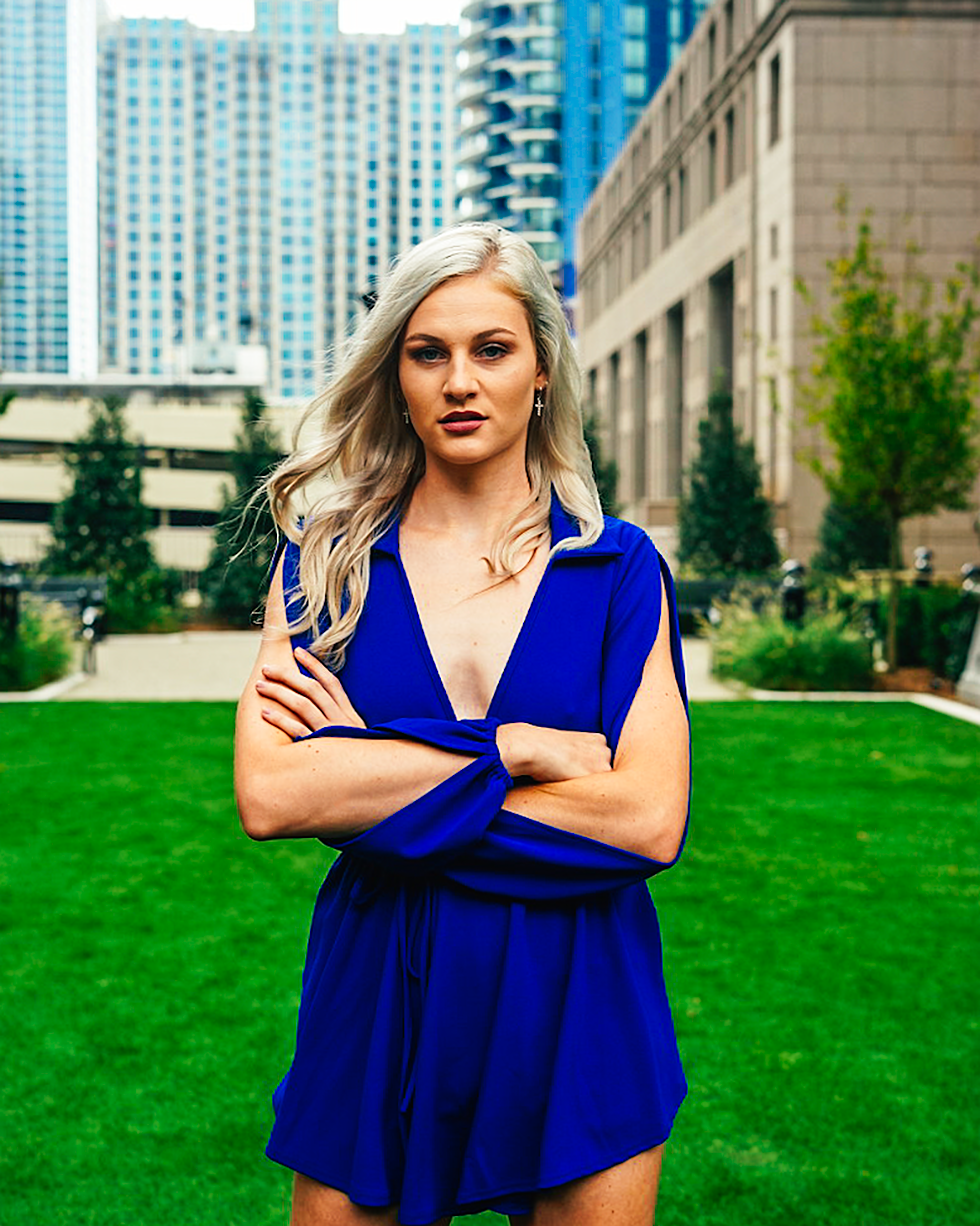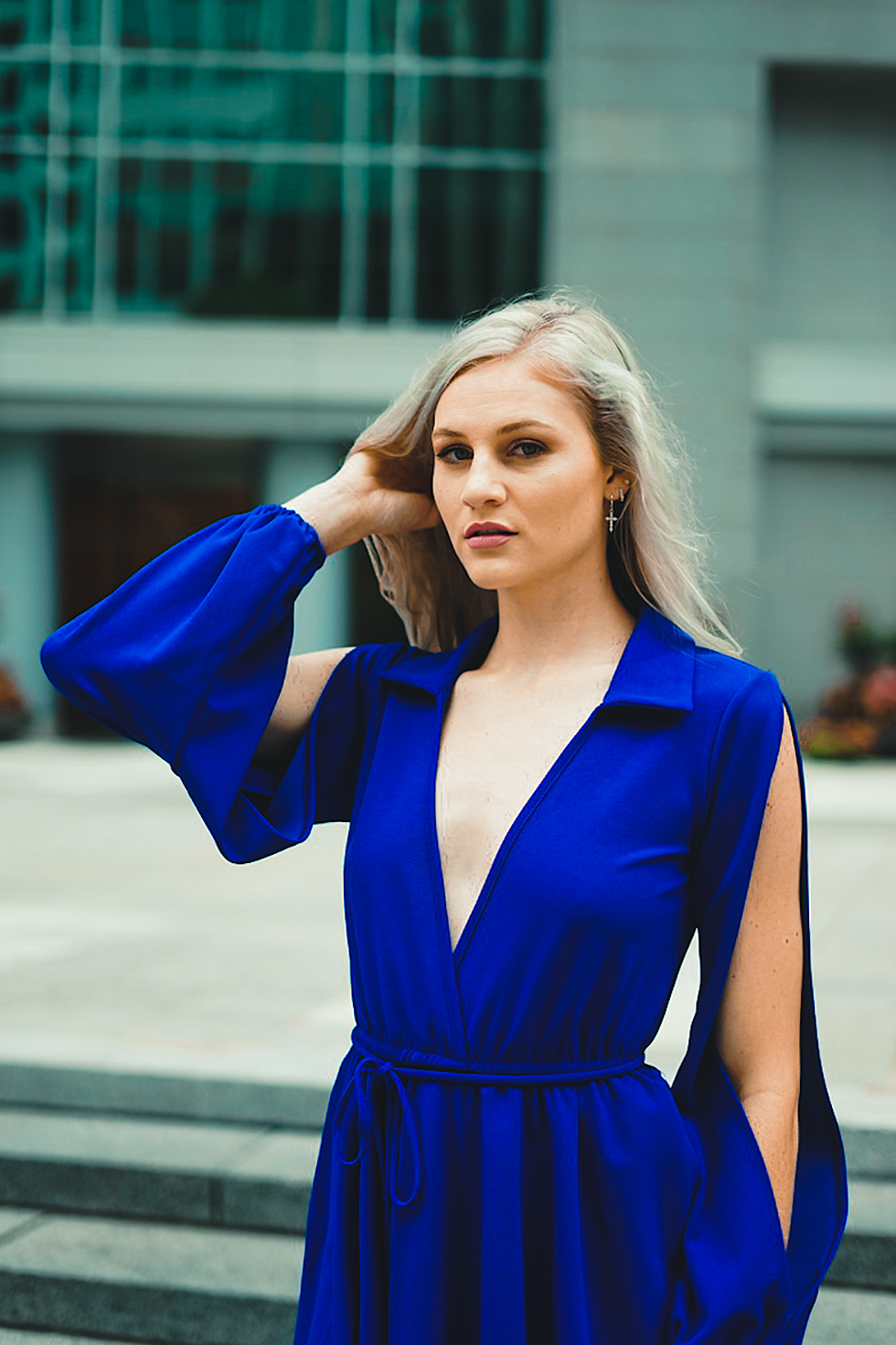 Sarah Shellhorn:
Hailing from Westminster, Maryland, is one of Maryland's underrated modeling talent Ms. Sarah Shellhorn. This shoot has been a bucket list goal for about four years, no lie. Sarah, I have been following through social media for years, and she just brings it in any style photo shoot concept you throw at her. Wedding, boudoir, fashion, bikini, nude art, et cetera you name it. This past summer, we got together finally and did an amazing shoot and epic hangs after.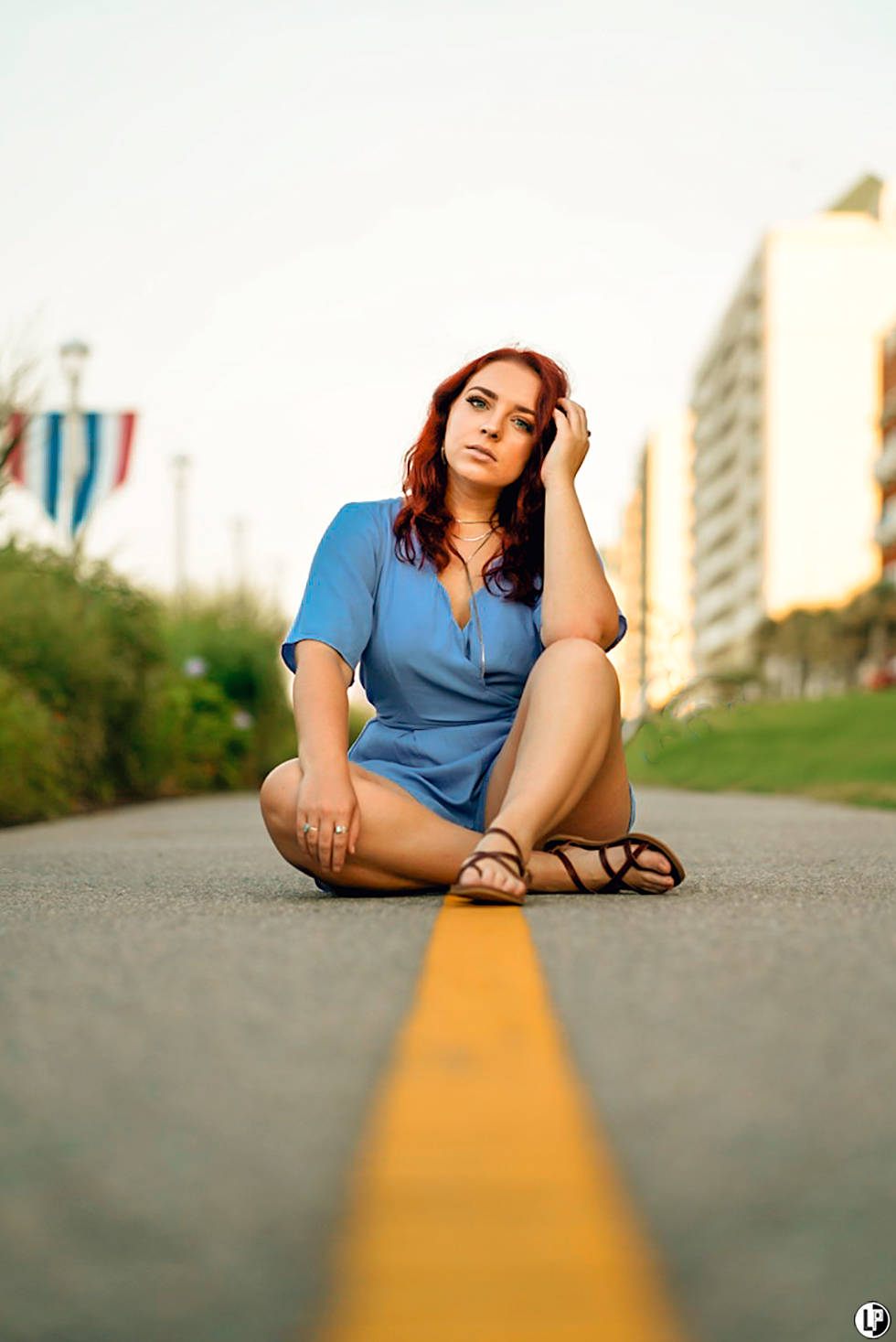 From North Carolina, I traveled to one of my favorite places Virginia Beach, Virginia to meet up with Sarah. We got to the beach, did some talking and went at it at creating badass photos. She's very easy altogether to shoot, and just has this classic beauty glow about her that just radiates in images. We shot for maybe around two hours and some minutes, and we both got super hungry. We hit up the local pizza joint on the strip to do major catching up and share tons of laughs. Y'all, that woman is hilarious as fuck (LOL!) Can't wait for us to shoot and do some hangs again.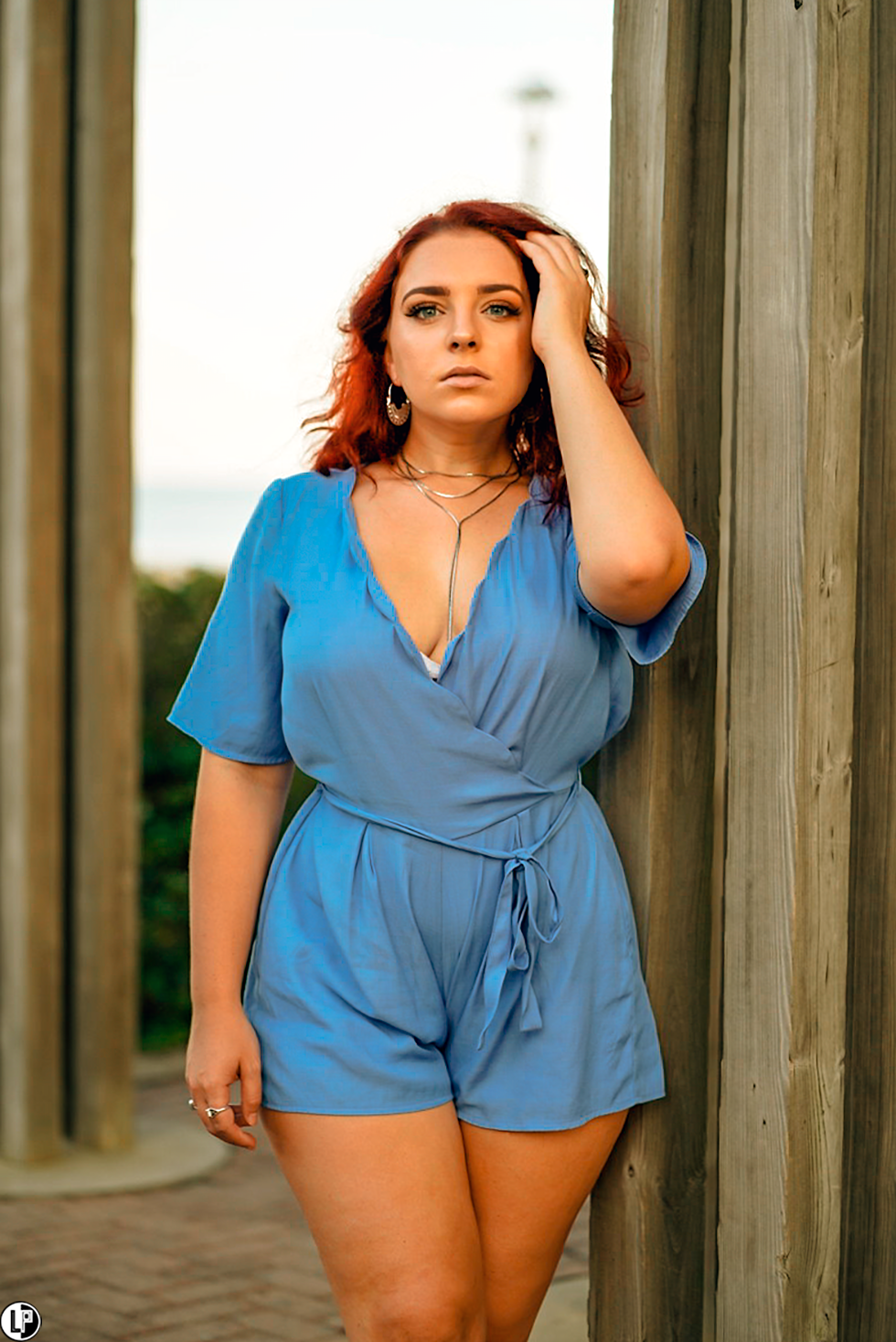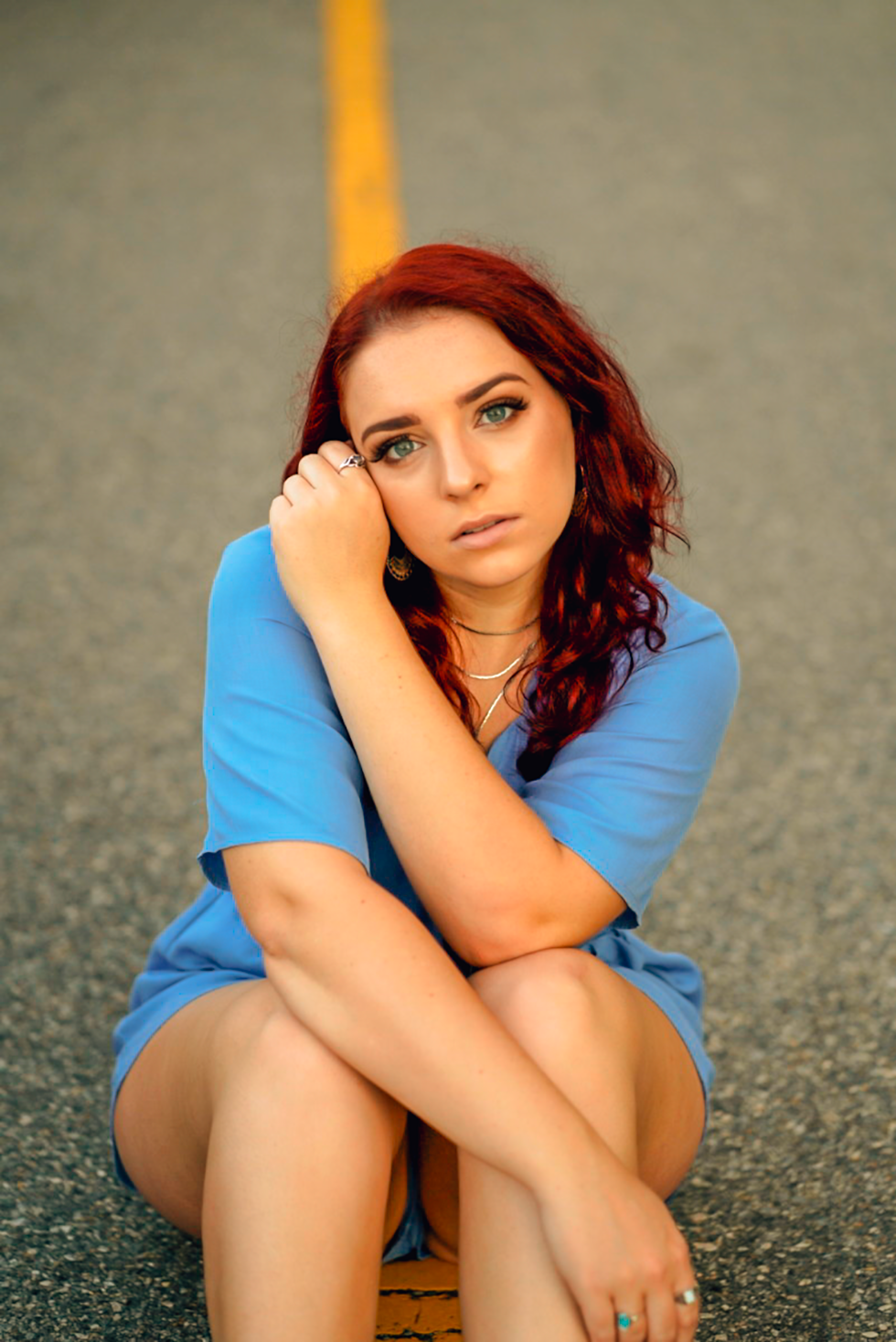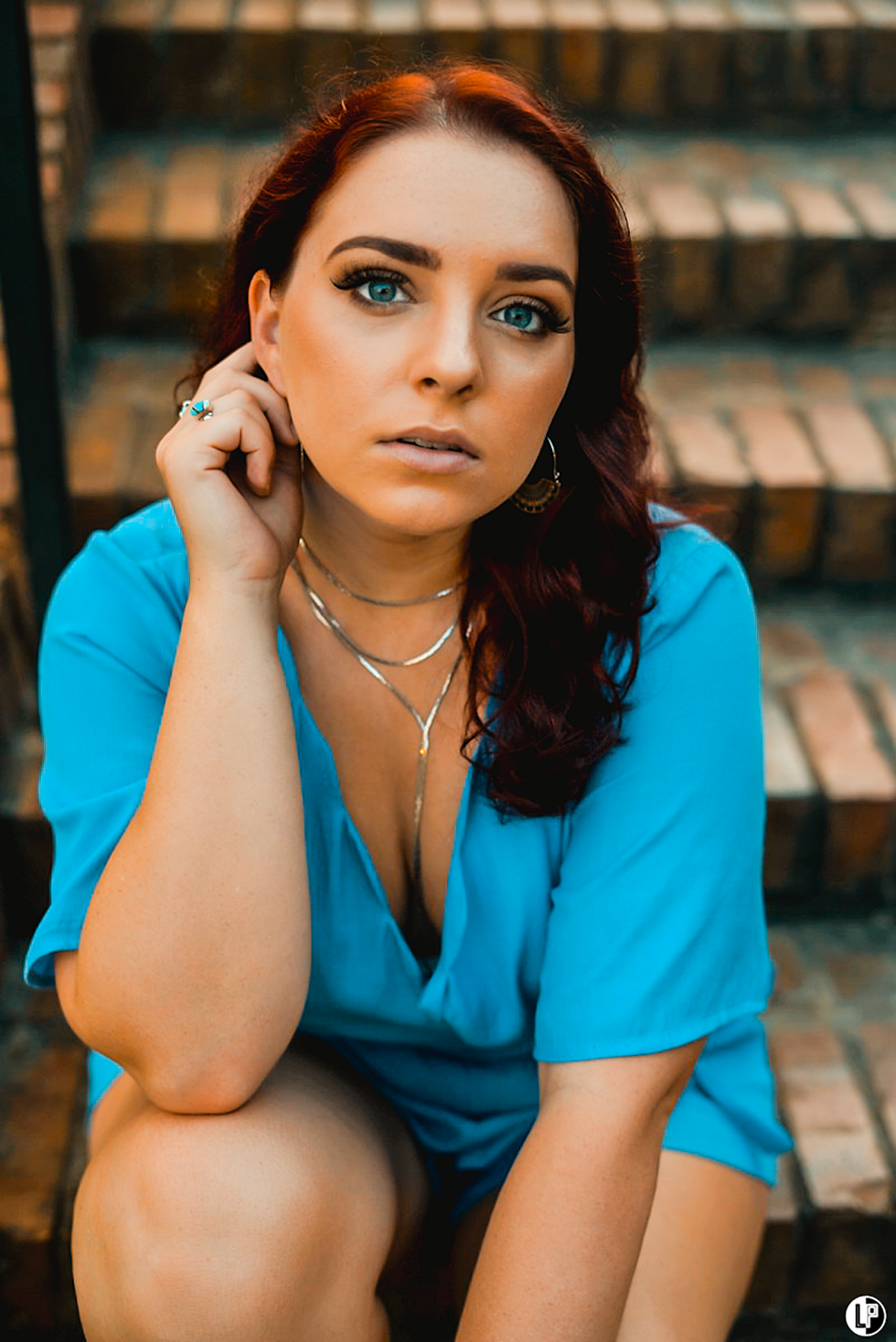 Portraiture is something I added to my abilities in photography a couple of years ago. I love automotive photography always because I absolutely love cars. However, there is a bond with portraiture that I cannot escape. Creating awesome images of people, networking, building relationships, is what makes portraiture fun. I hope to continue to grow in my photography more as time and life progresses. Thank you to all that has supported me and shown me love. It means the world. More images from 2018, 2019, and this year below!
Instagram Accounts to Follow:
https://www.instagram.com/logan_photography_/?hl=en
https://www.instagram.com/jessica.delovely/
https://www.instagram.com/sailormoonigan_/
https://www.instagram.com/adoringaislyn/
https://www.instagram.com/model.sarah.shellhorn/
https://www.instagram.com/bekahhmonique/
https://www.instagram.com/rebeccaeharrissss/
https://www.instagram.com/savanah.mt/
https://www.instagram.com/alythearmadillo/
https://www.instagram.com/sammiemarieee98/
https://www.instagram.com/lal0ba/ X https://www.instagram.com/southskyphotography/
https://www.instagram.com/sen.cityy/
https://www.instagram.com/hannahsxo/
https://www.instagram.com/bekahbaileyy/
https://www.instagram.com/derekposts/
https://www.instagram.com/uhm.harley/
https://www.instagram.com/reno.fit/