Our original "10 cars to own before you die" feature went down quite well with the community at large back in 2011, but many of the cars in our original list are worth so much more now than back in 2011, so with the help of some Facebook friends, here's the new updated 2021 list of 10 affordable cars to own before you die.
In no particular order: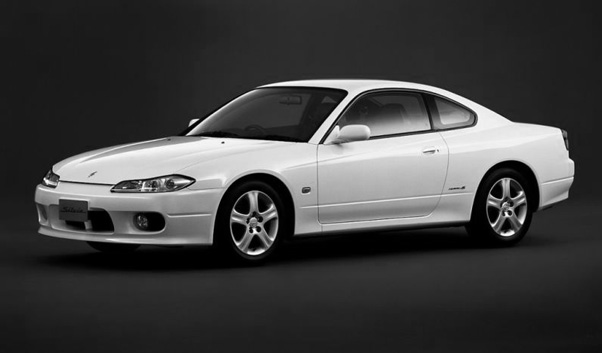 S-Chassis. Only just didn't make it into our 2011 list, but she's here now (albeit it's a lot harder to find a clean low km's one these days!). Local motoring mags loved the 200SX when it launched in Australia, they were sad when it was discontinued too. Beautiful sleek coupe lines, frisky rear-wheel drive fun that commands more respect than the rest of the rear-wheel drive cars on this updated list.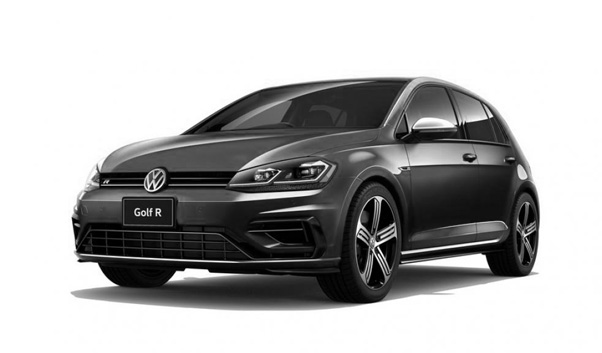 European Hot Hatch. Affordable, powerful, lots of aftermarket modification support, classy interiors, heavy but comfortable. Whether it's a VW Golf R32, GTI or an Audi S3, European hot hatches offer a level of class that Japanese hot hatches don't.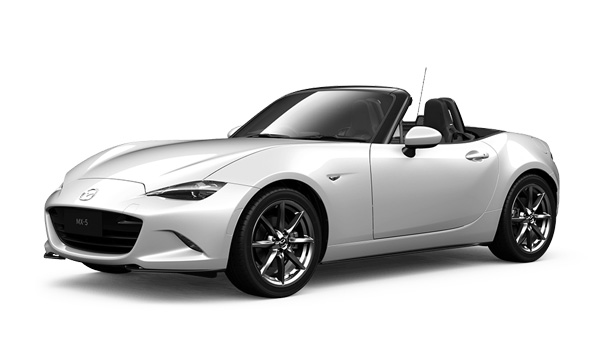 Mazda MX5. NA's are going for way too much these days, but any of the newer model MX-5's are still great platforms for handing modifications (and you can get a pretty aggressive wheel alignment done without any suspension modifications on all factory MX-5's). Simple and pure. If you can't have fun in one of these, you can't have fun period.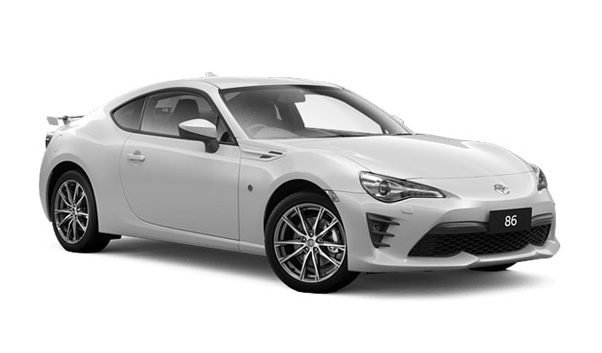 The FT-86 replaces the Toyota Corolla AE86 that was on our original list. Amazingly affordable, a plethora of aftermarket mod support and a lively chassis. It's the new 86.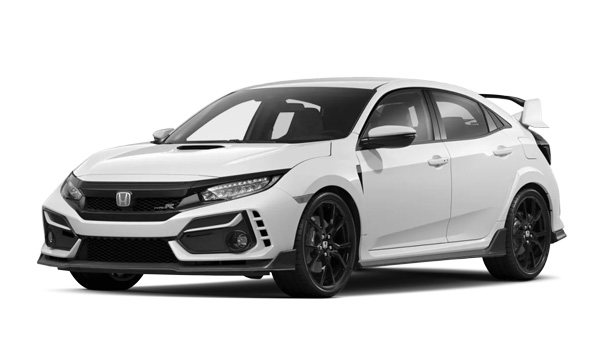 Honda Type R (replacing the DC2R Integra Type R from our 2011 list). Despite the over the top styling that red Honda badge is still a thing.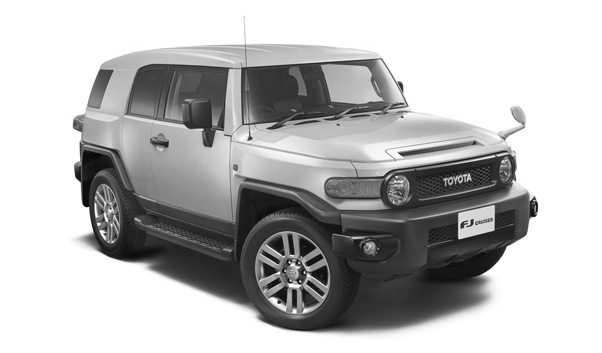 Off-road 4×4. Toyota FJ Cruiser and HiLux, Land Rover Defender and Suzuki Jimny to name a few. A liberating experience especially if you're sick of dodging pot holes, crawling over speed humps and continuously scraping your front lip and guards.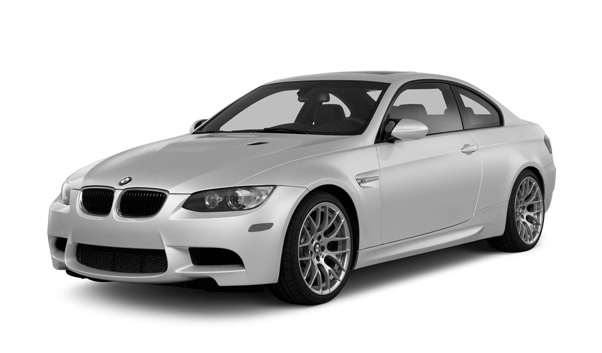 BMW M3. Clean E30 and E36 M3's are truly out of reach, but if you look hard enough there are still some pretty clean E46's out there and E92's are almost within reach. The BMW 135i's get a worthy mention too, whilst small they offer massive performance and value for the money. Oh, and Mercedes-Benz C63's are worth a look too.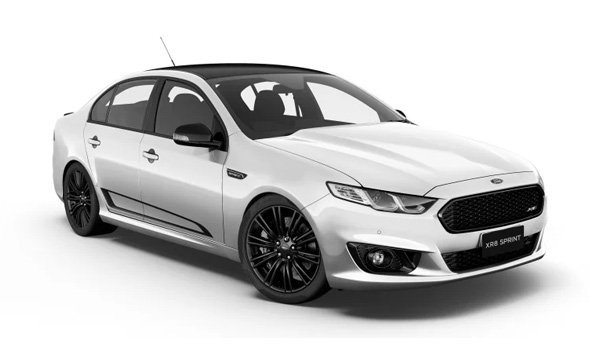 V8. Clean special version Commodore's are (understandably) going up in price but XR8's are still there for the taking. One day all of this will be illegal. Whether it's old school or new school, domestic or import, V8 muscle had to make it to the bucket list.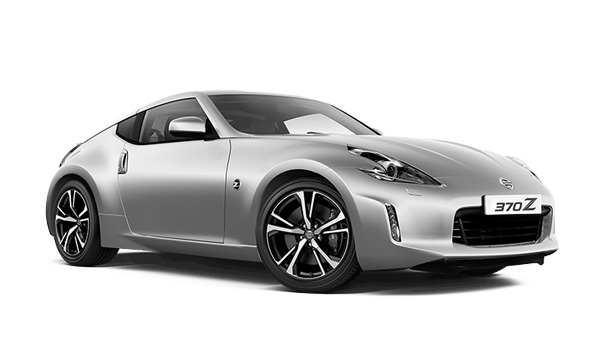 Nissan Z. The 240Z got an honorable mention in our last feature, and as much as the 350Z received negative feedback from the Best Motoring crew on release, it's still a Fairlady. The newer 370Z being smaller, lighter and faster somewhat addresses the Best Motoring feedback and the future is looking quite bright with the upcoming 2022 Nissan 400Z.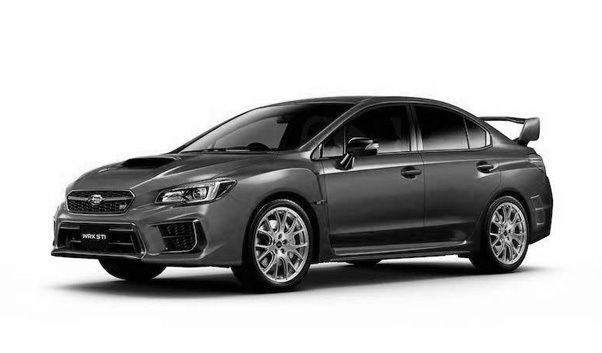 Mitsubishi Lancer Evolution & Subaru Impreza WRX. Whilst the superficial elite can claim that these cars are ugly (both inside and out) and way too easy to drive fast (it's a Playstation car) you can't deny that these are fascinating cars with extraordinary handling capabilities. Direct steering, boost down low, plenty of braking power and bags of technology make for a truly confidence inspiring drive.
So that wraps up the new, revised top 10. Like last time, there's bound to be a lot of people disagreeing with it but before we bang on, here's a list of cars which were nominated that didn't make it into this list: Porsche 997/Boxter/Cayman, BMW E39 540i, Honda Jazz, Toyota SW20 MR2 and Lexus ISF. Feel free to leave your comments below!