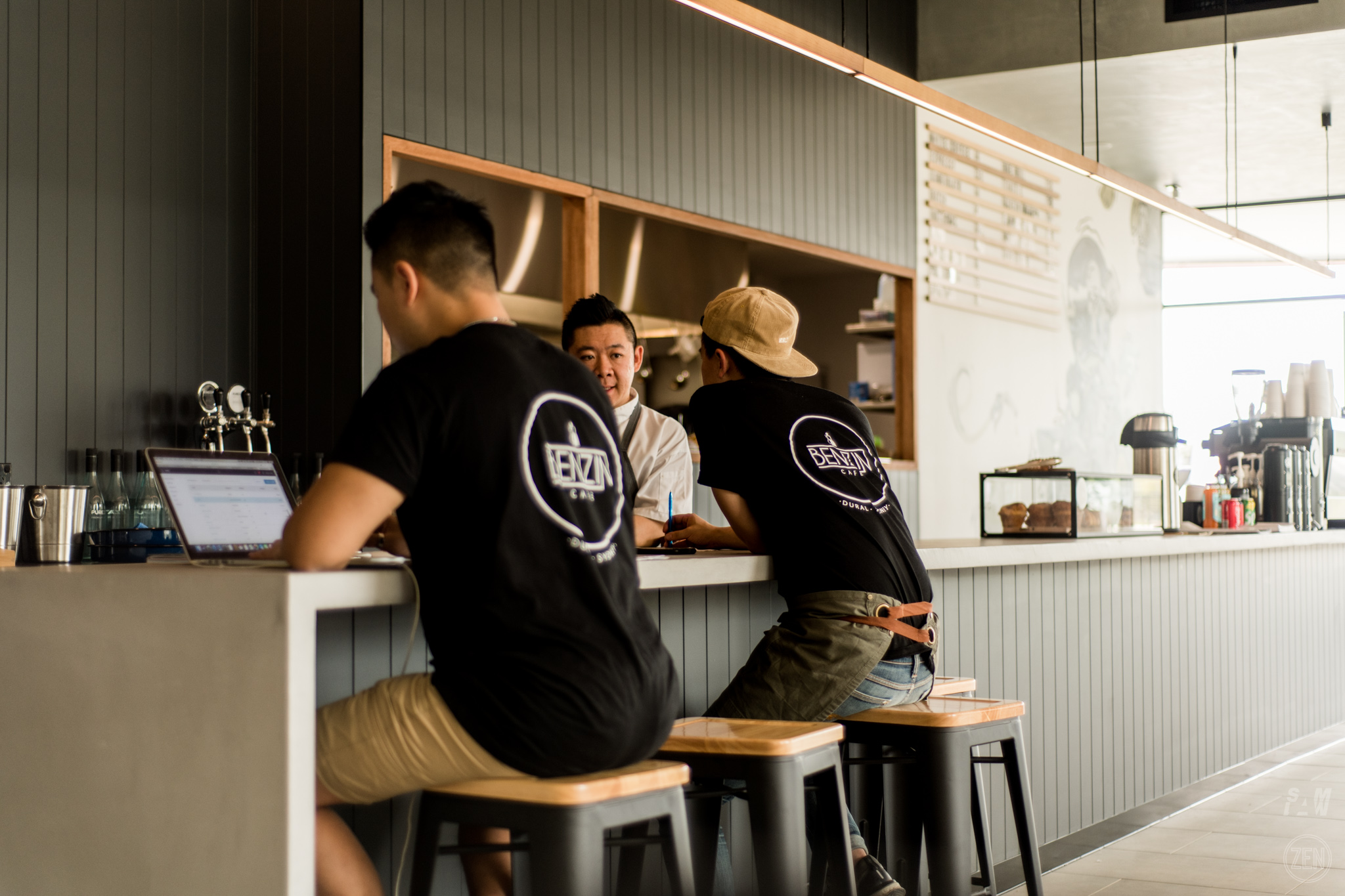 It's hard to believe that it's been a year since the doors of Benzin Cafe opened to the public.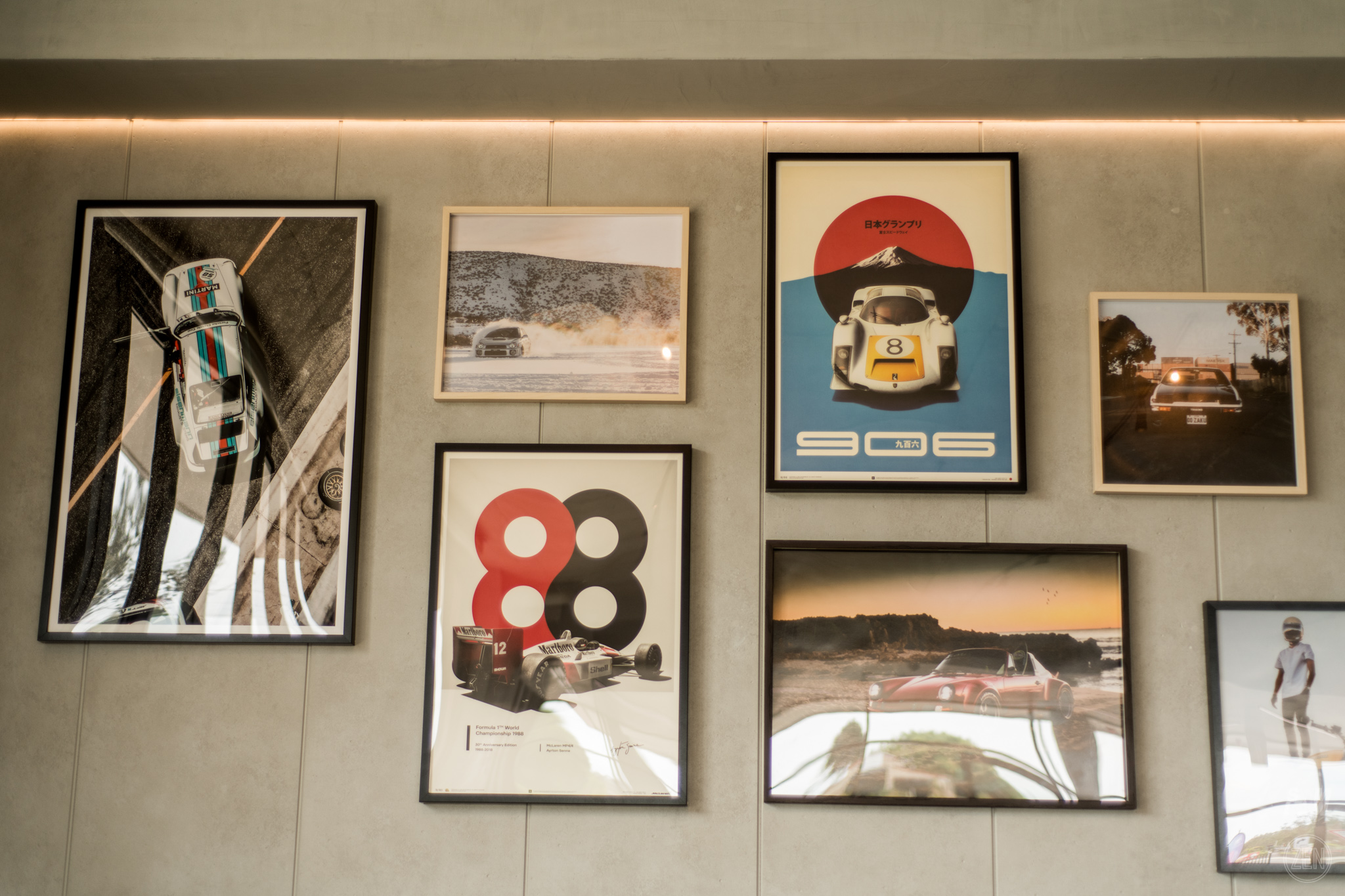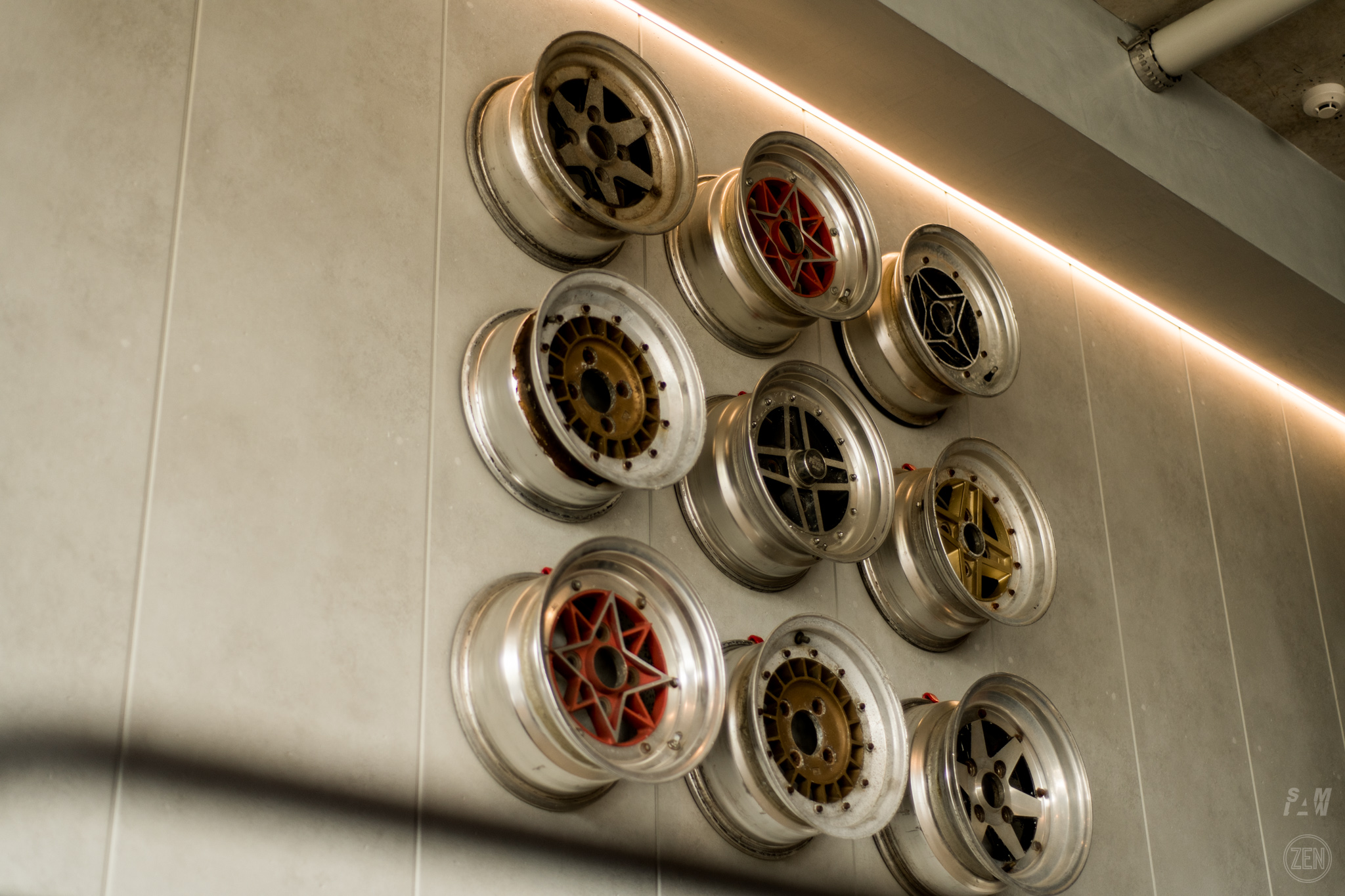 In that time, Benzin has coped with the craziness of COVID-19 severely limiting their ability to do business with some extraordinary resilience; making some changes to the way they do things by supplying high quality ingredients and "make/bake at home packs" alongside takeaway of their delicious dishes.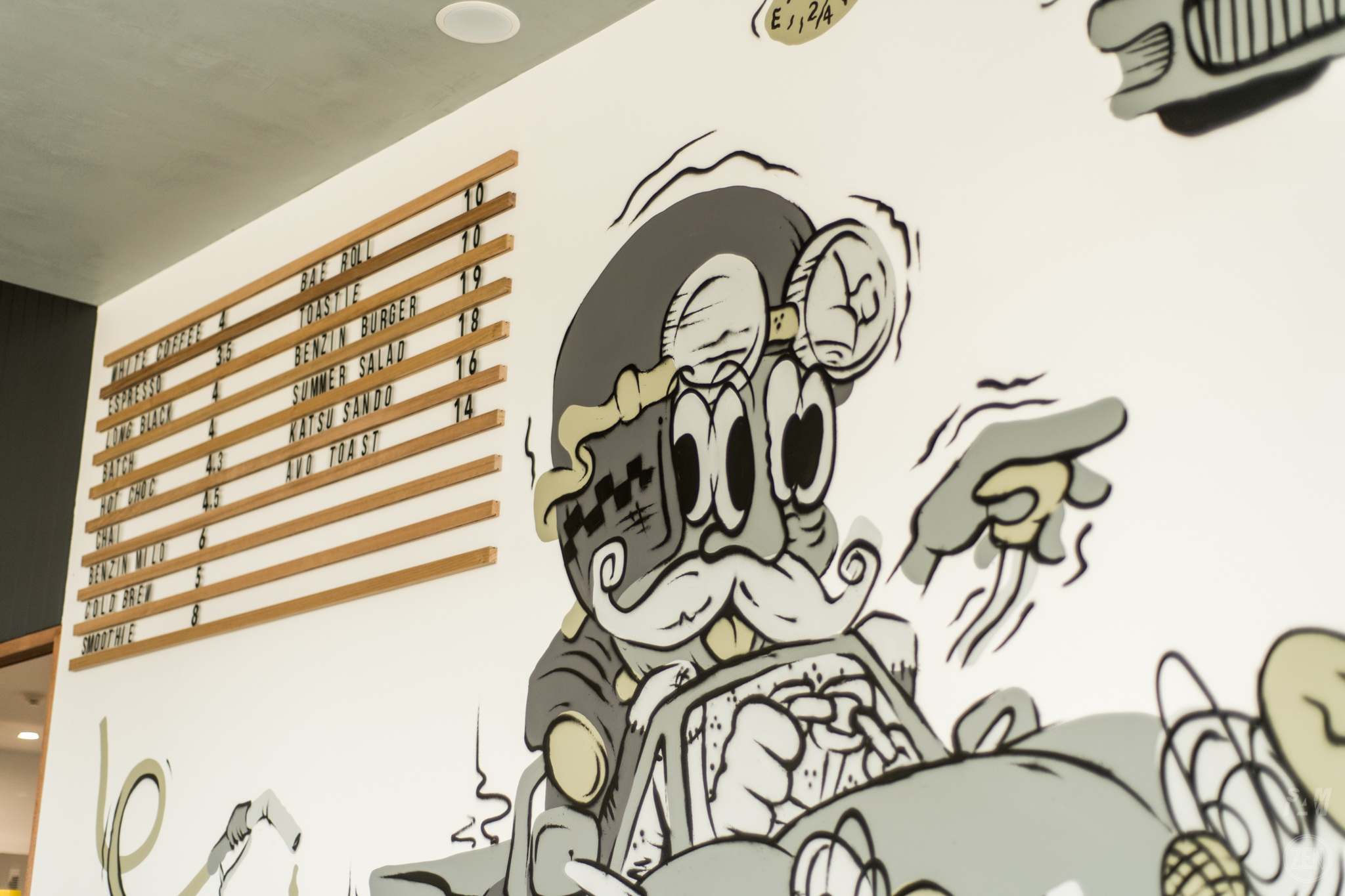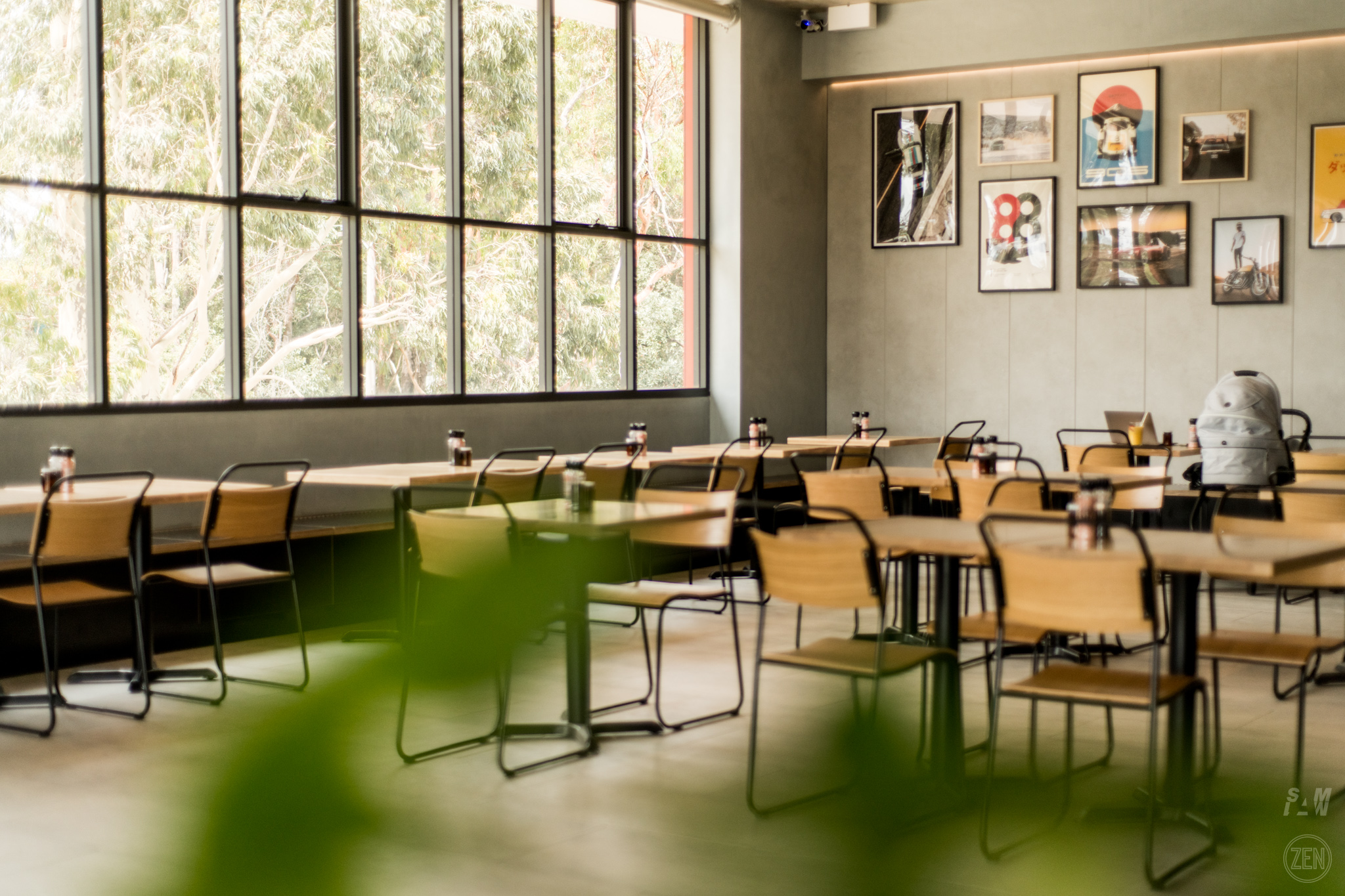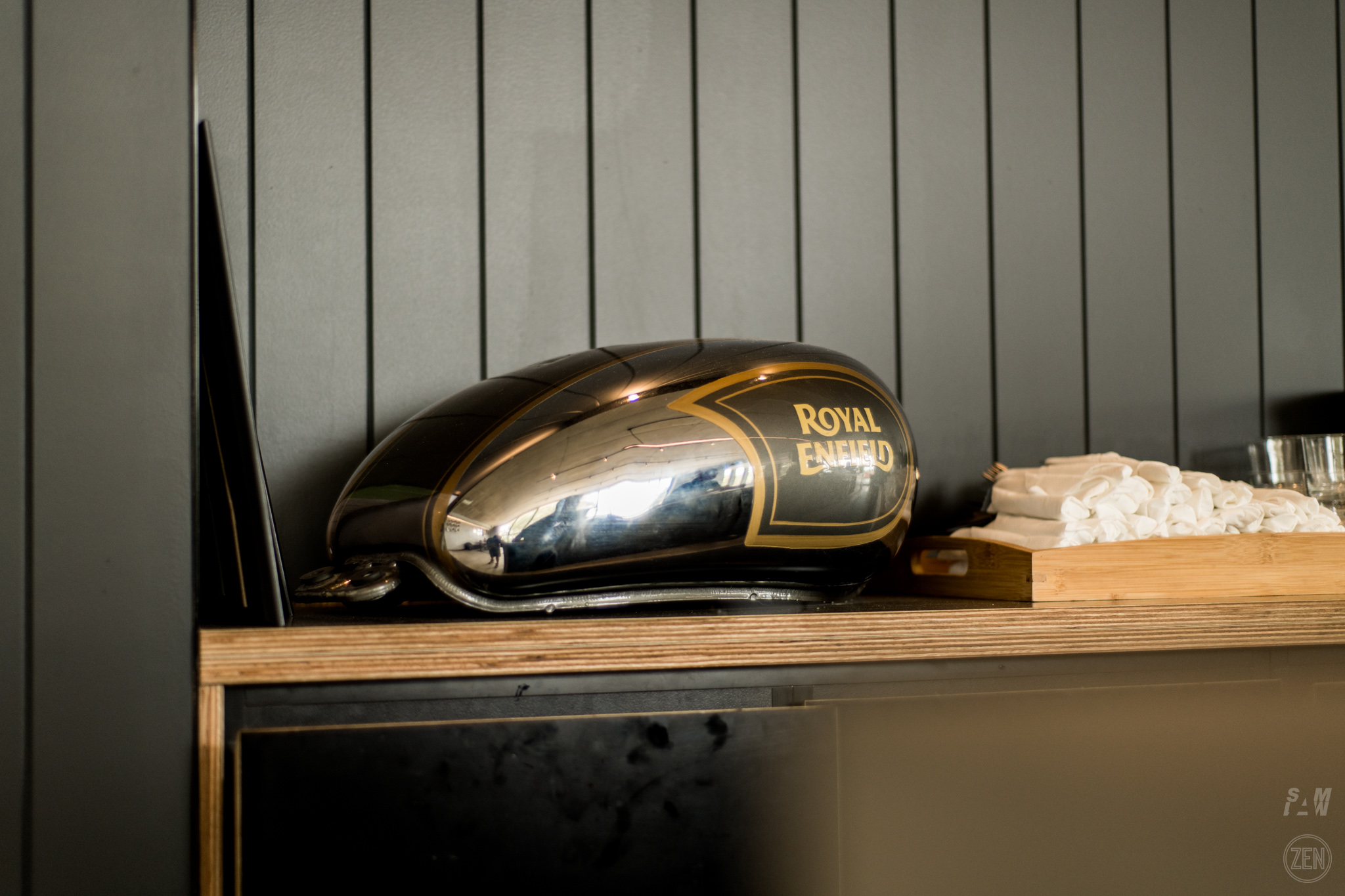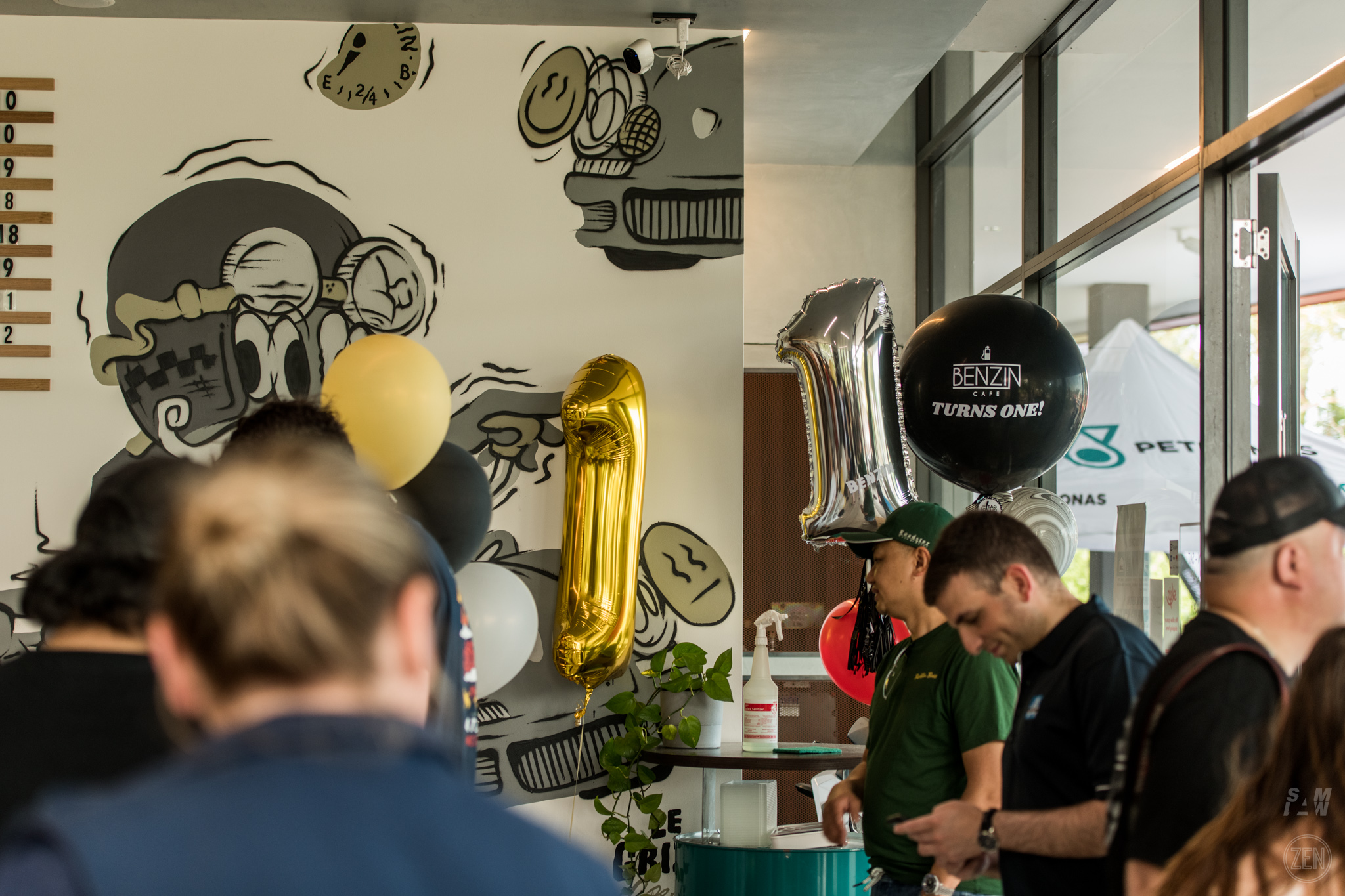 Before we get into the 1st Birthday celebrations coverage, we thought it'd be nice to give you a taste of Benzin Cafe over the last year.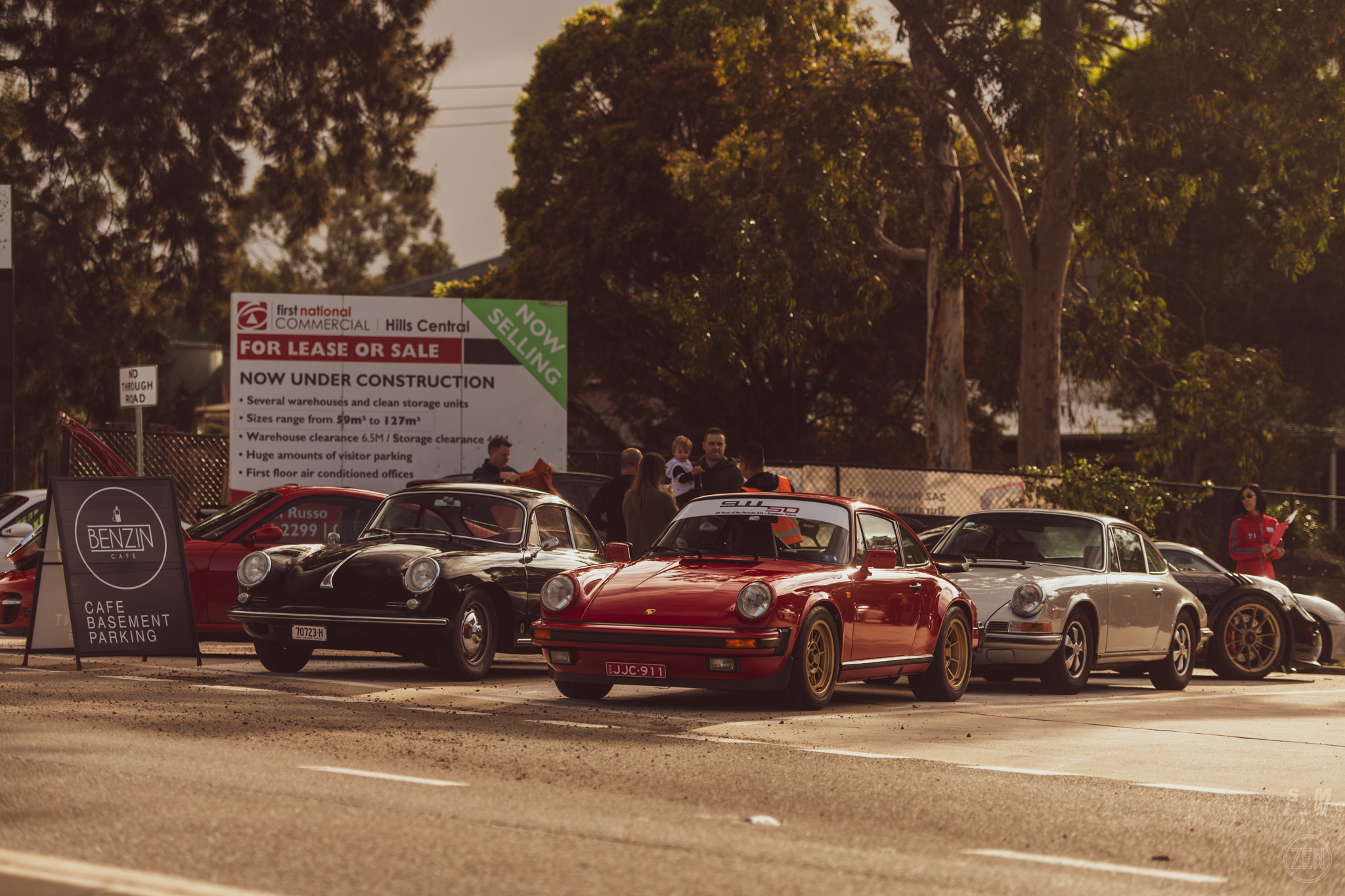 Situated on New Line Road in Dural, it's an amazing gateway to some of Sydney's great driving roads – Old Northern road/Wisemans Ferry road and Old Pac. They've coined themselves as a Pit Stop; a fitting term as plenty of clubs, crews and car enthusiasts drop in for a refreshment or a feed enroute to somewhere else.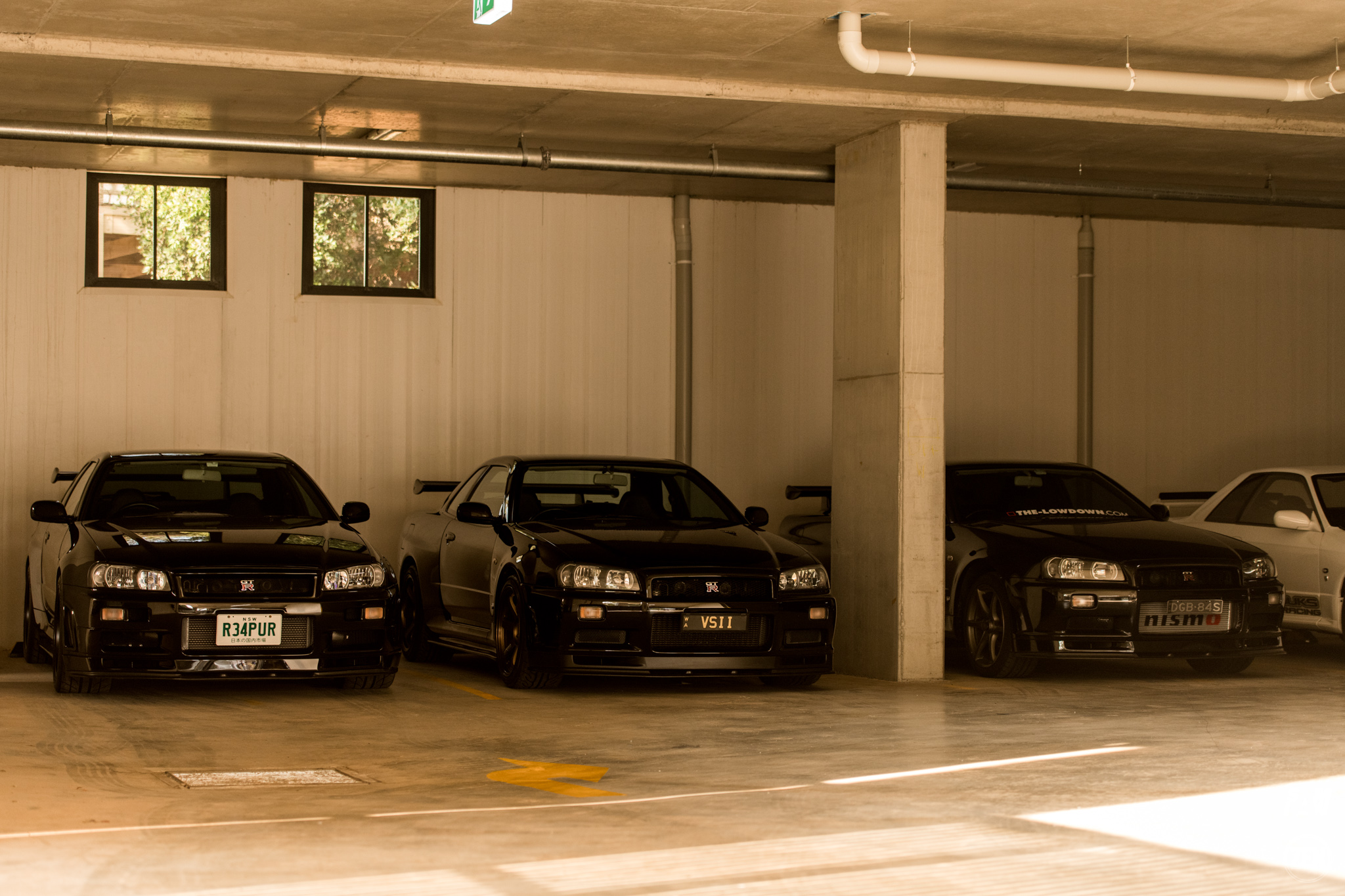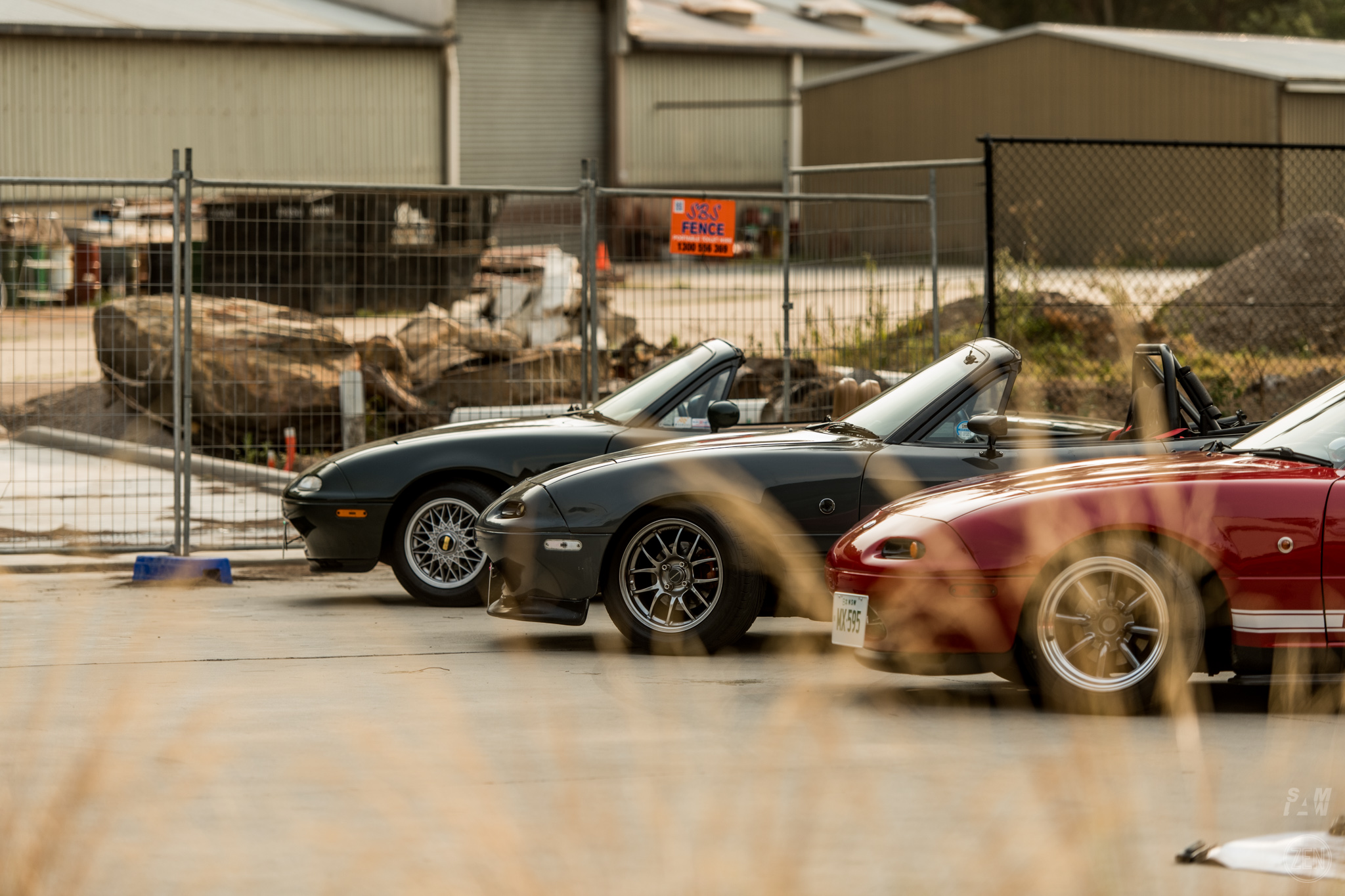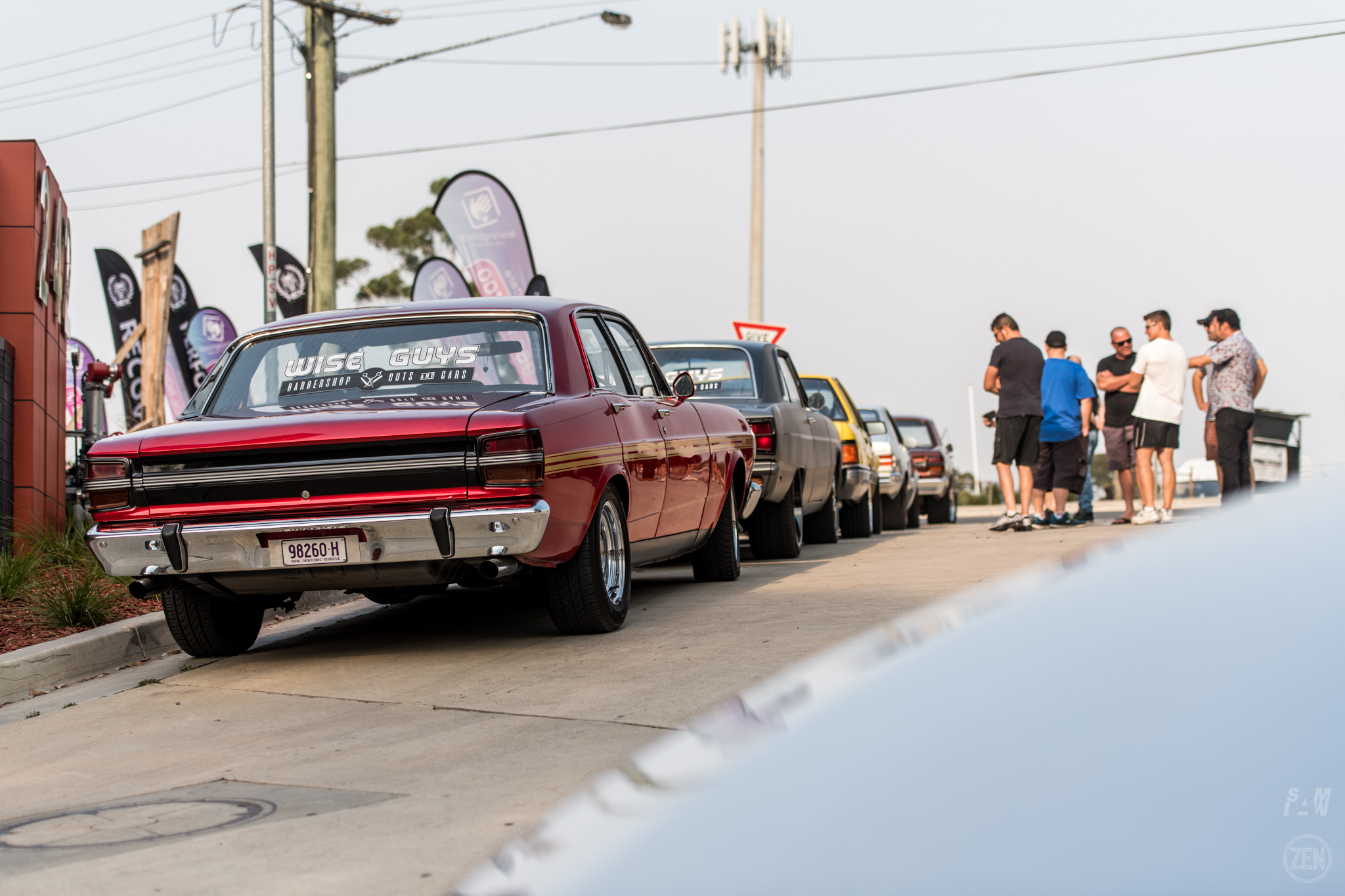 On any given Sunday you will find at least half a dozen quality cars ranging from JDM, to exotics, to muscle and more. Some of the crews & businesses that regularly support Benzin include Porsche Club NSW, BMW Drivers Club NSW, Wise Guys Barber Shop, Roadster Bros, Moits Racing, Exoticars, Eurowerke, ClubITR, AutoElements, Audi Alto Pennant Hills, Petronas, Turtle Wax, Meccanista, Two Brothers Mediterranean, OniClass, Sydney Honda Club & Fiat Club NSW.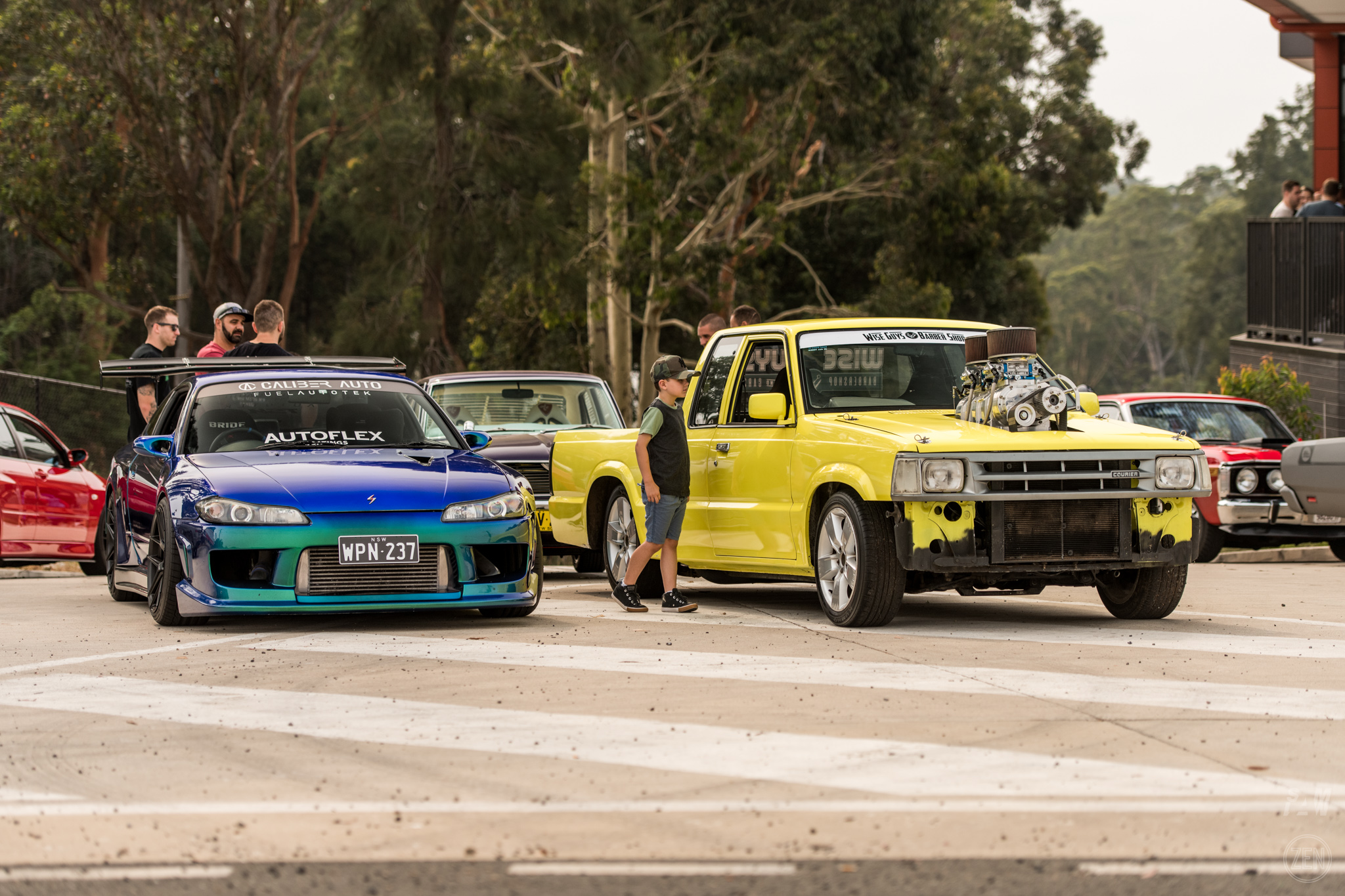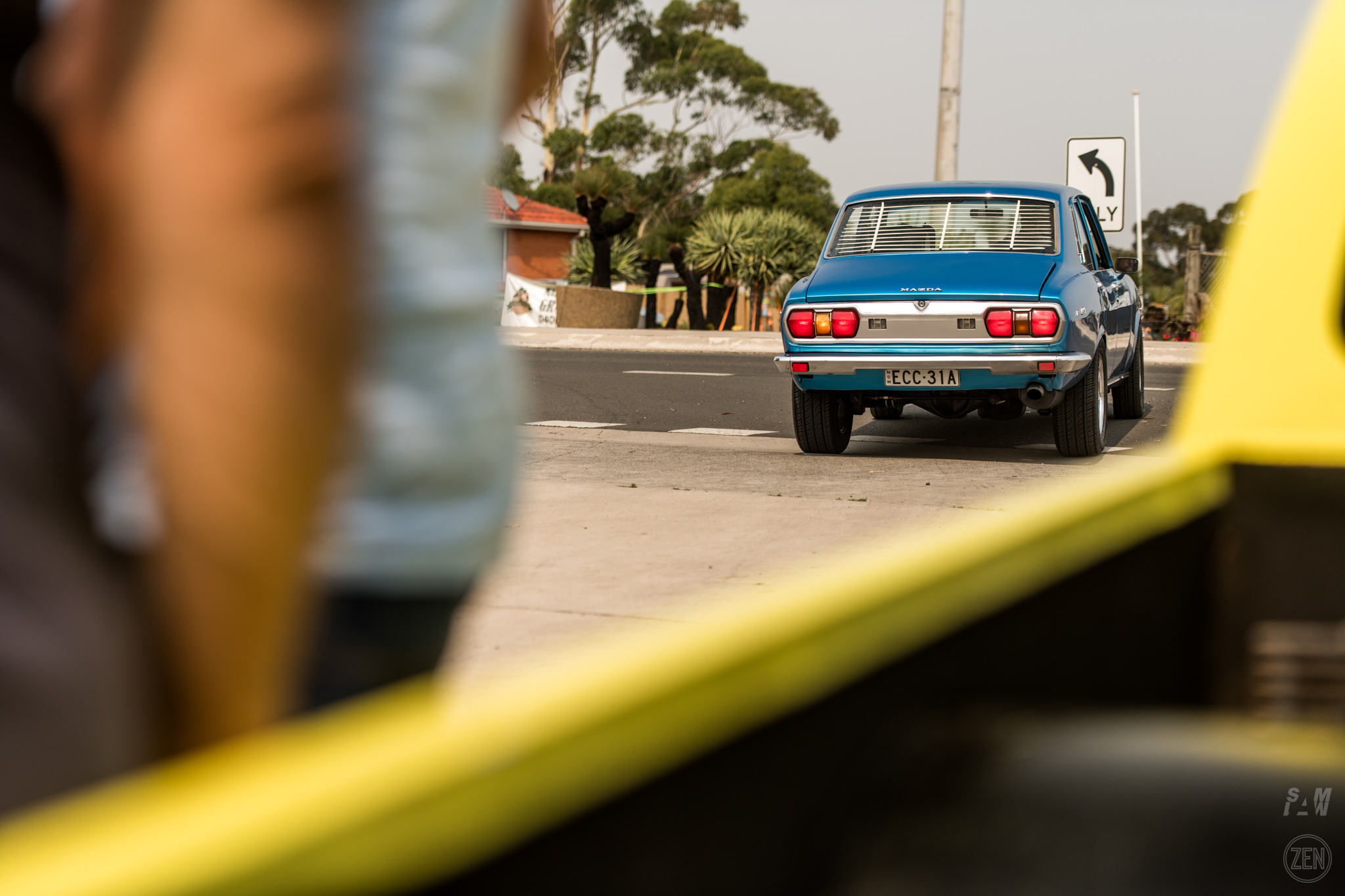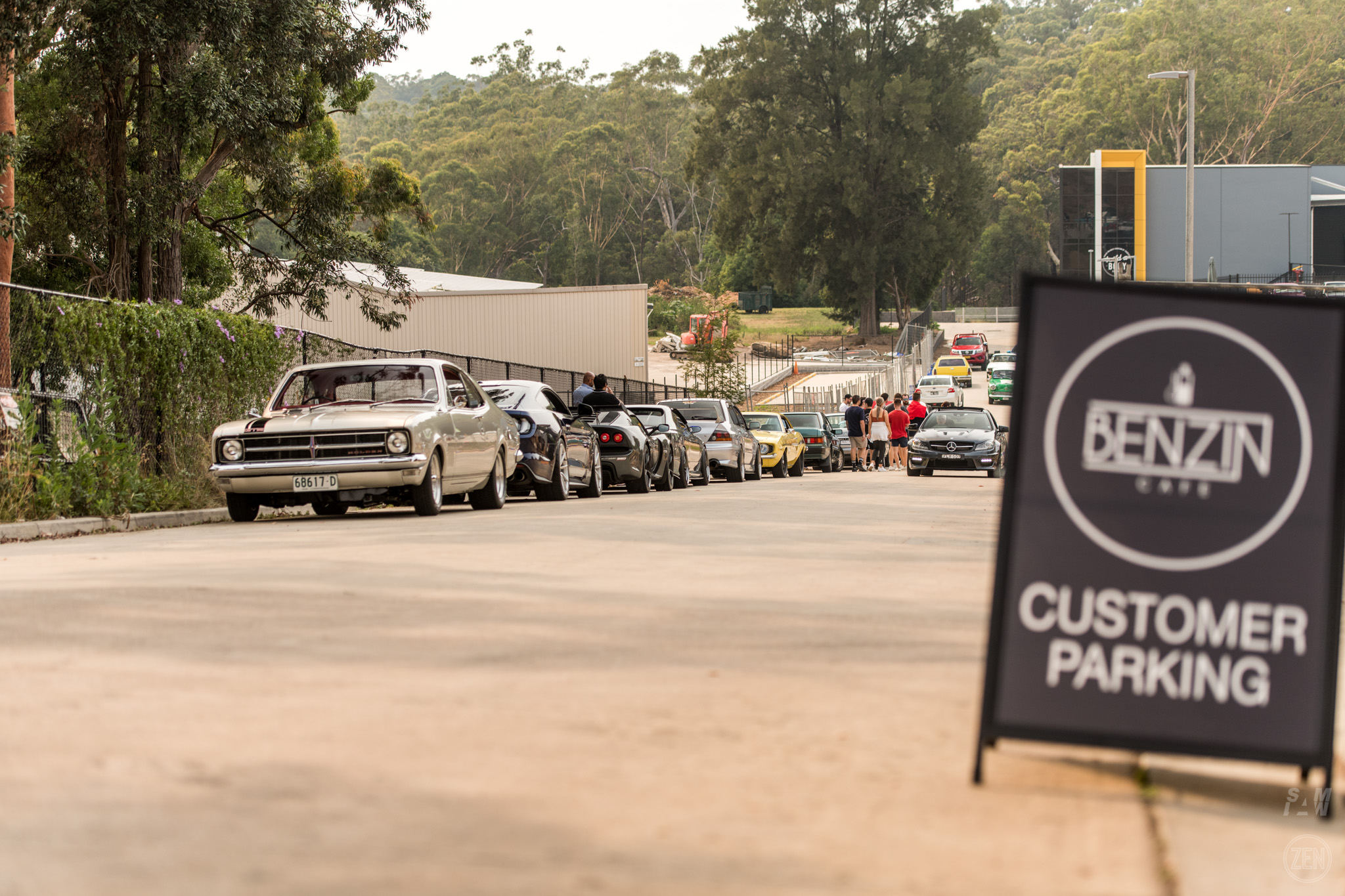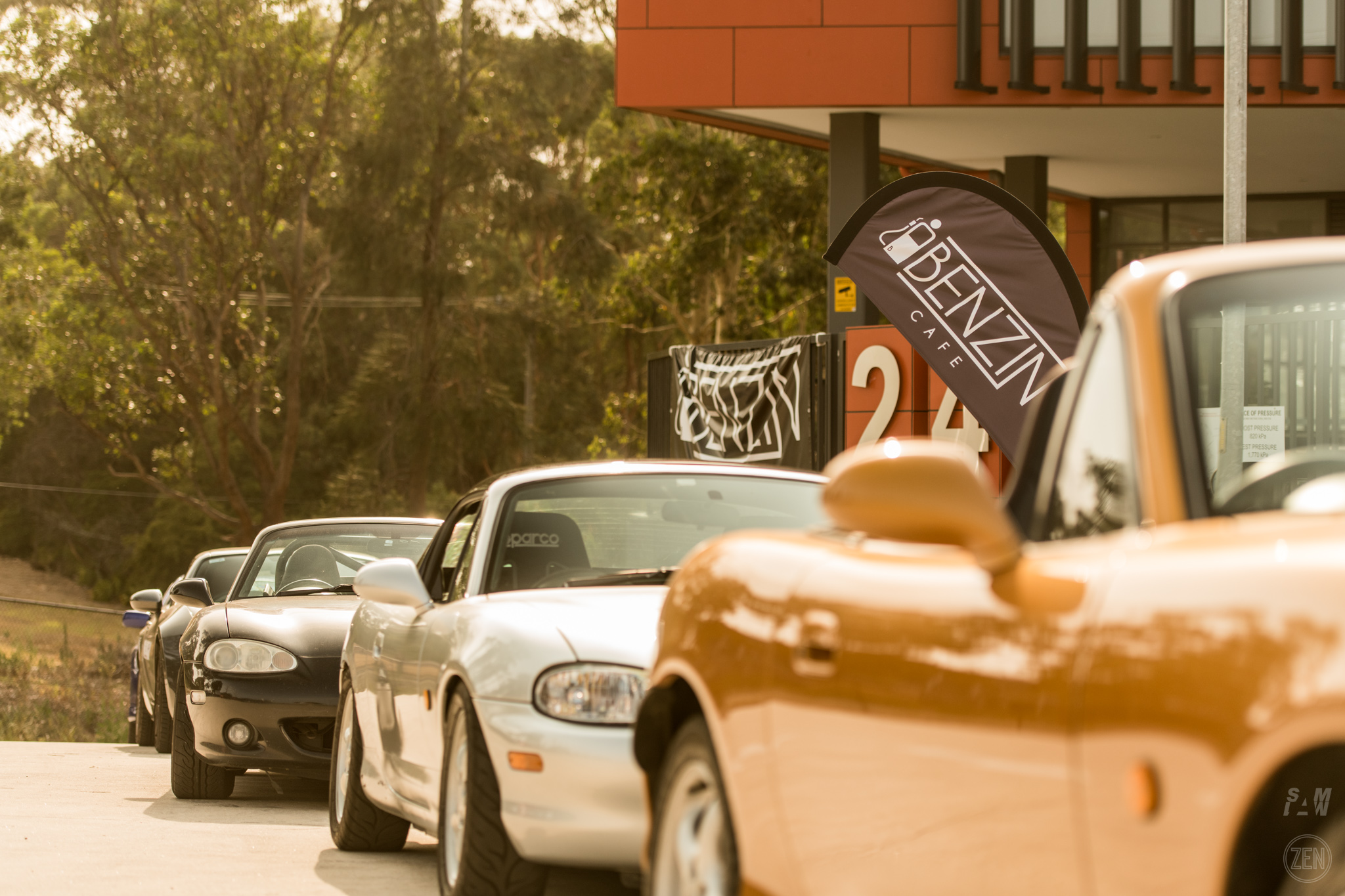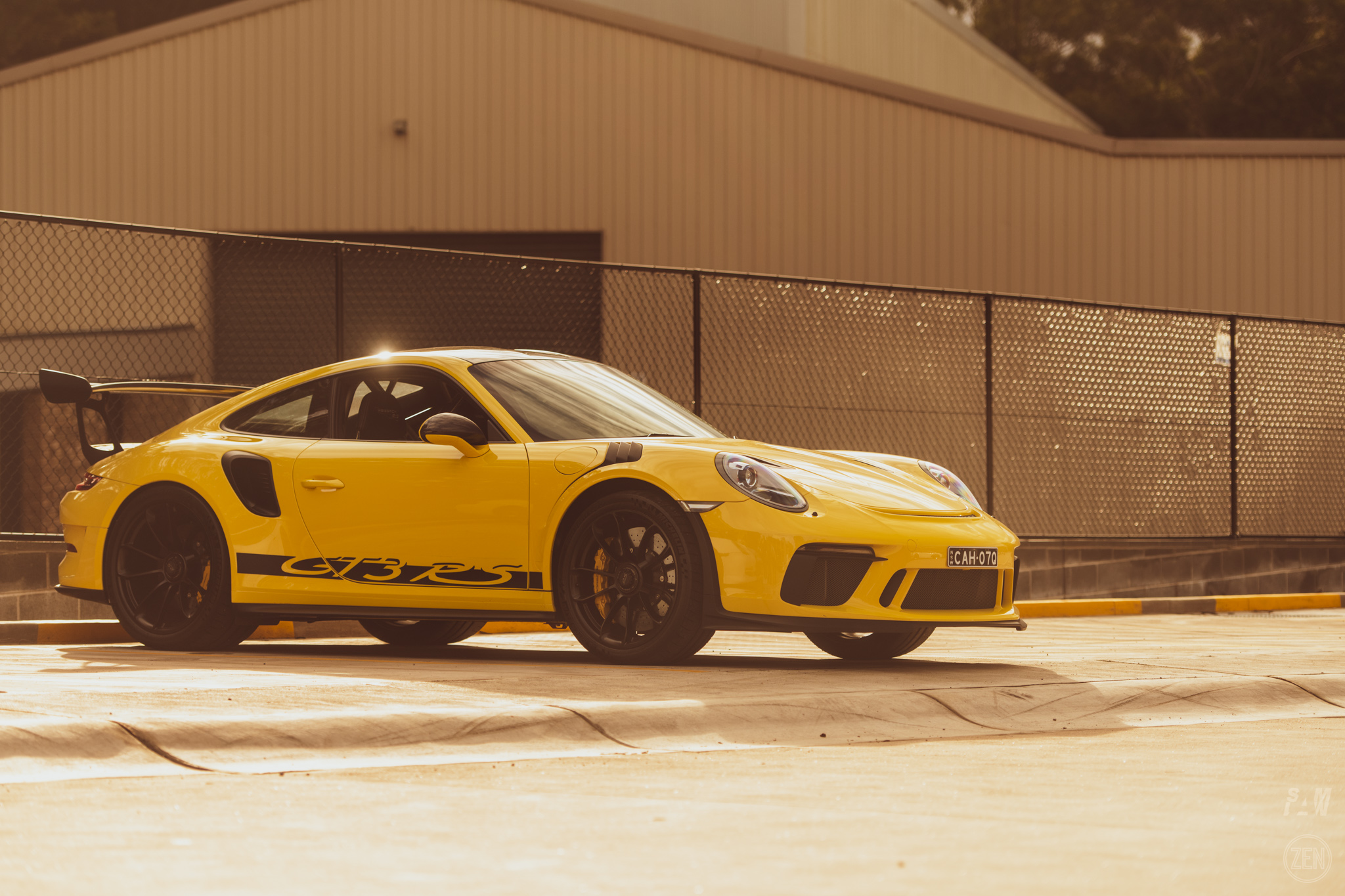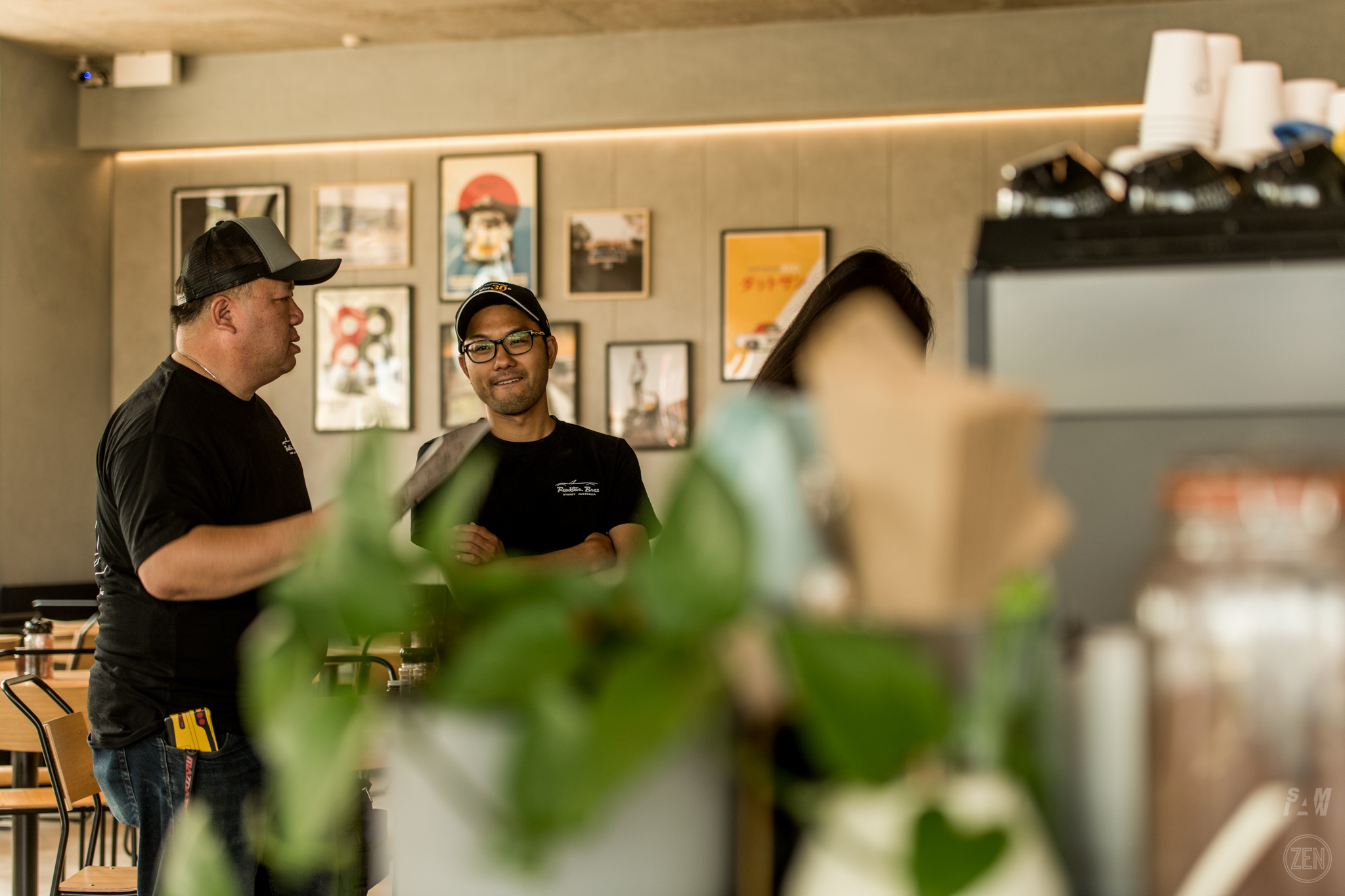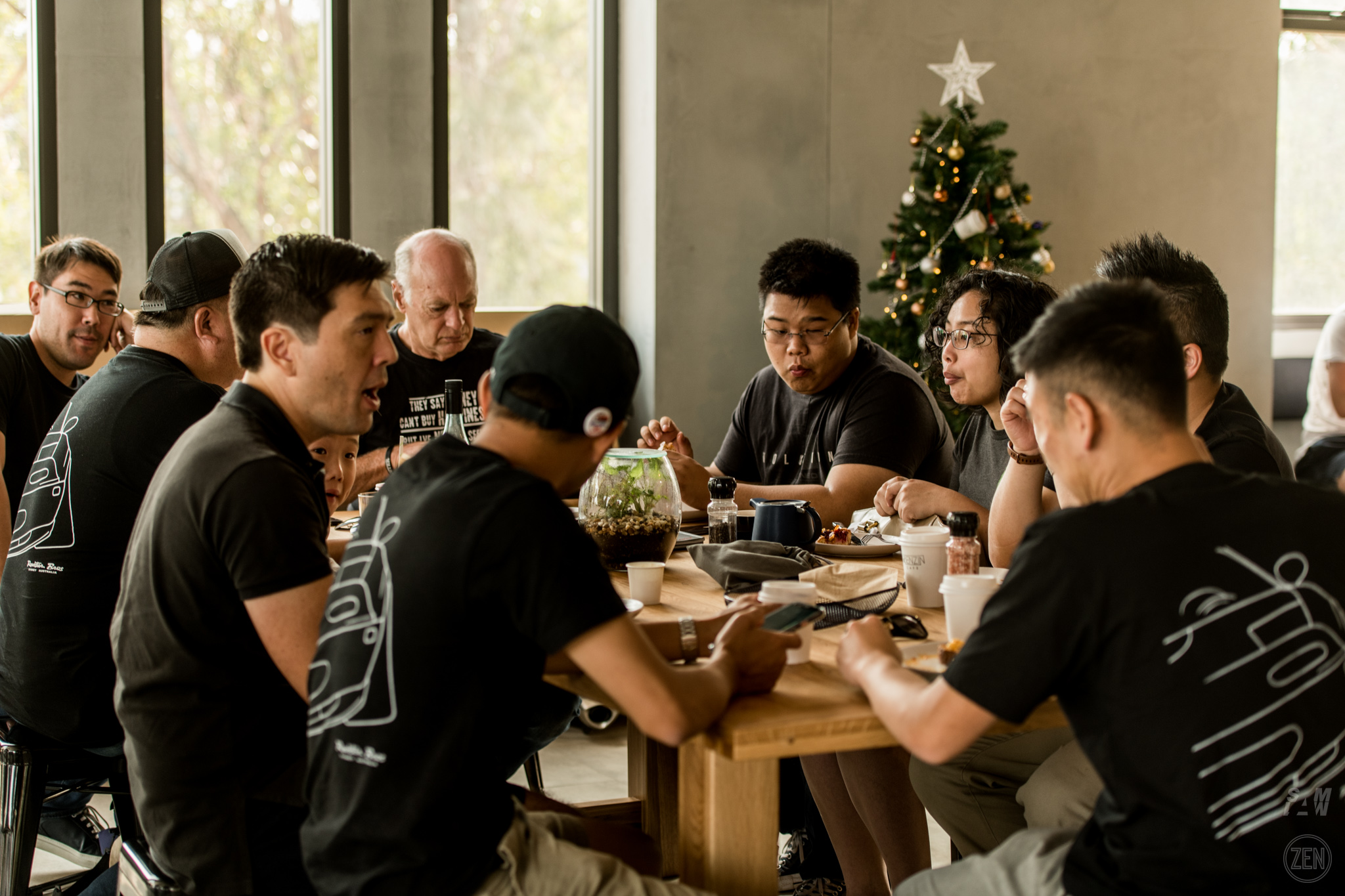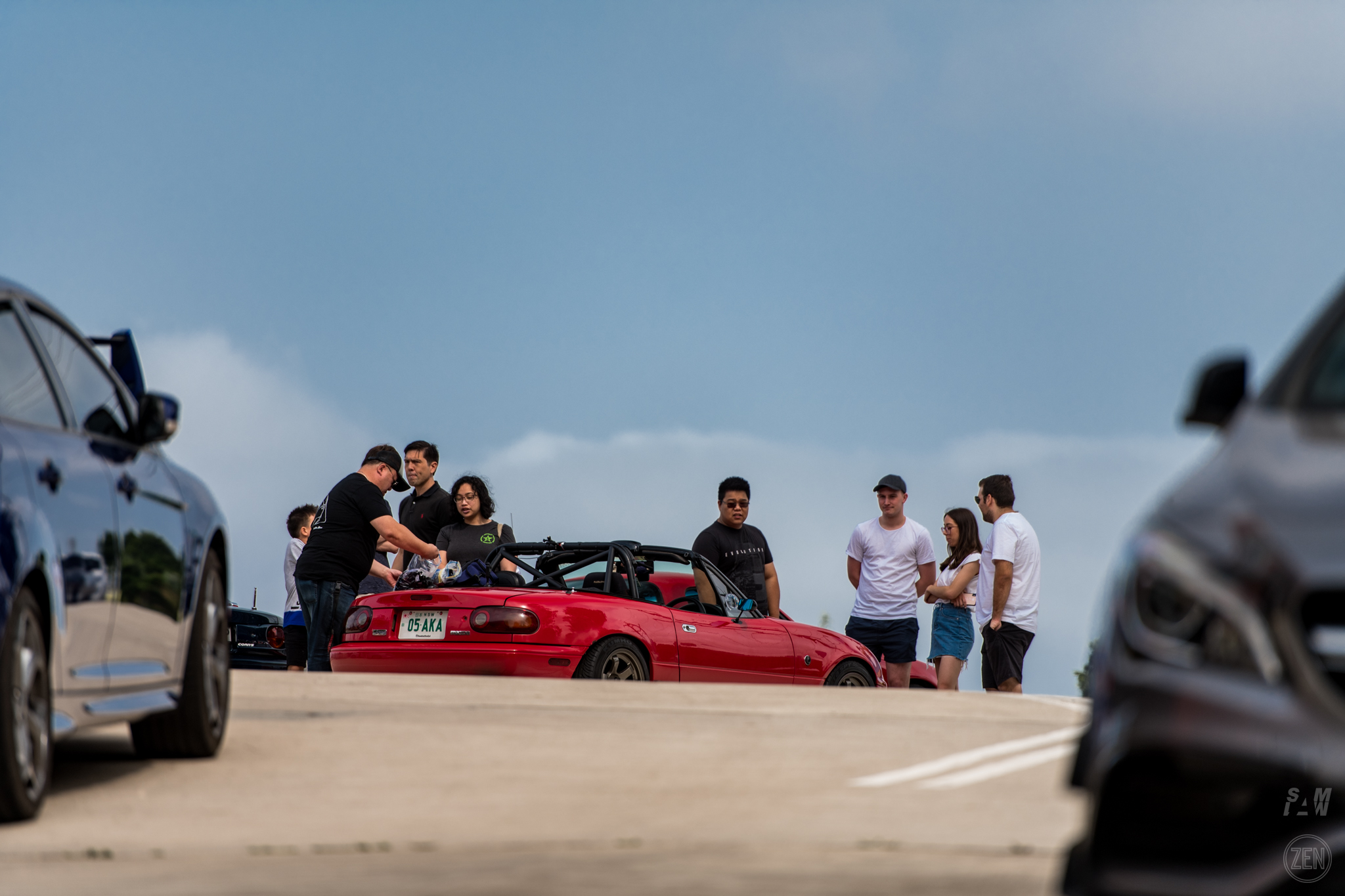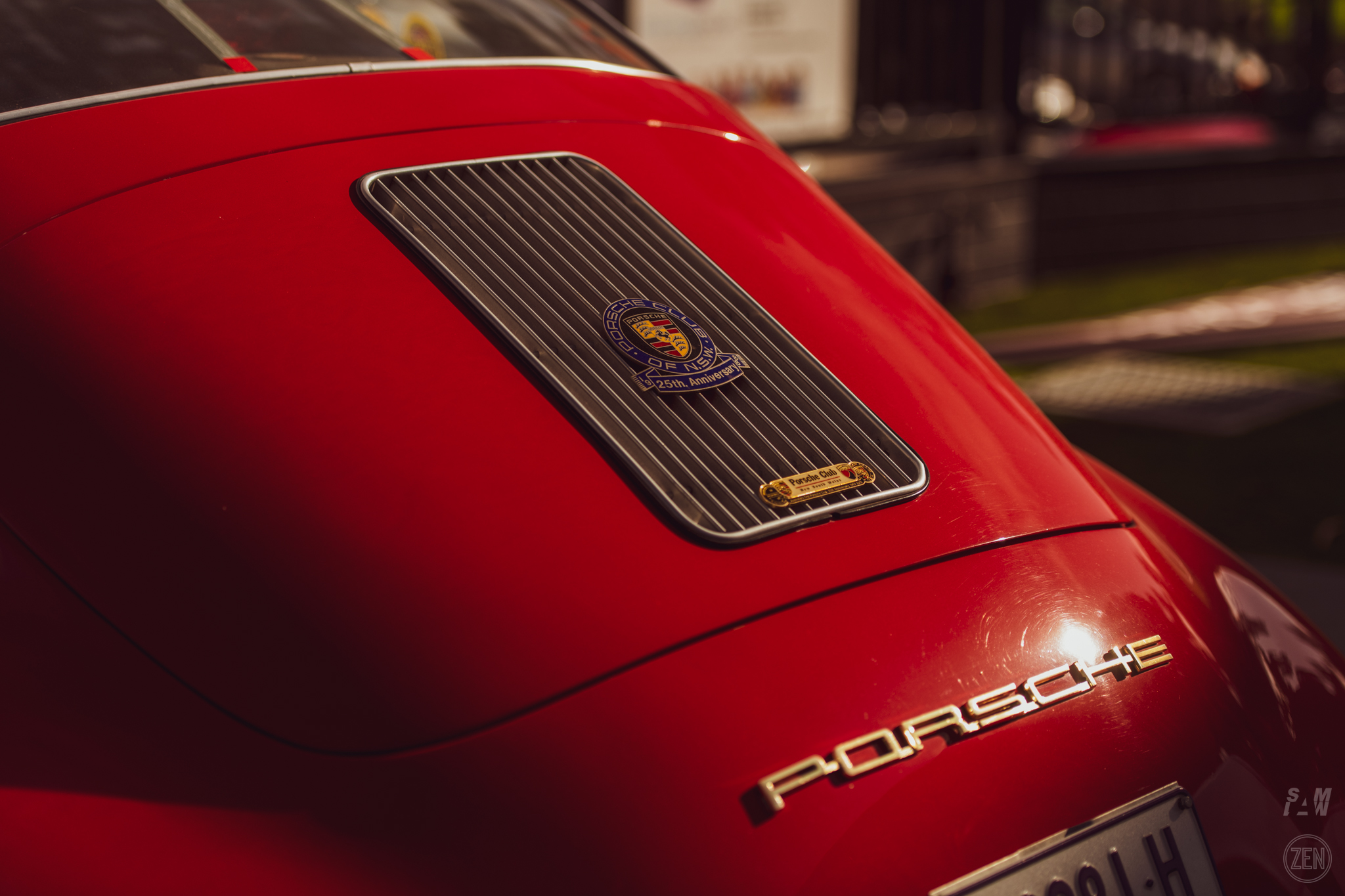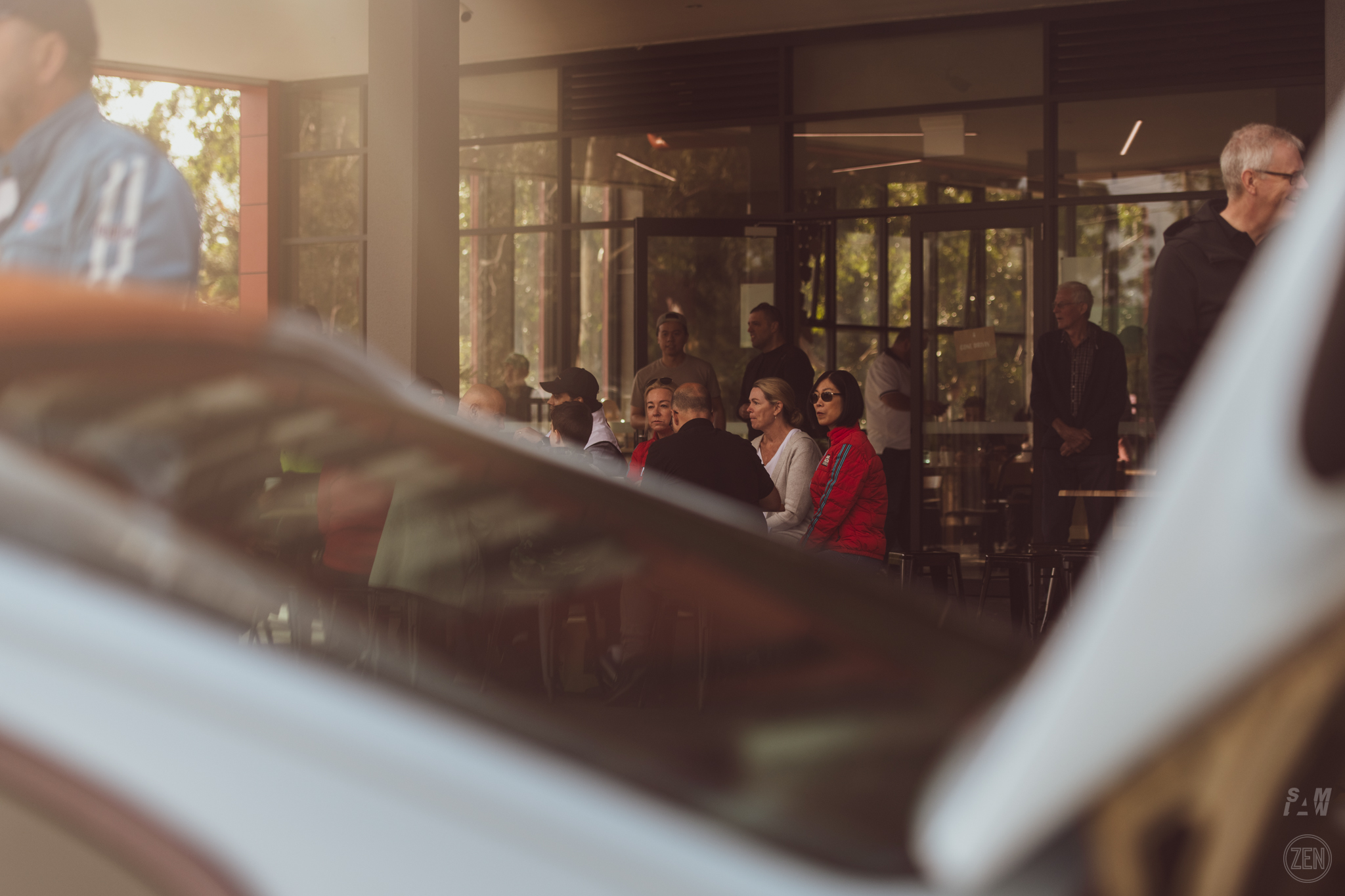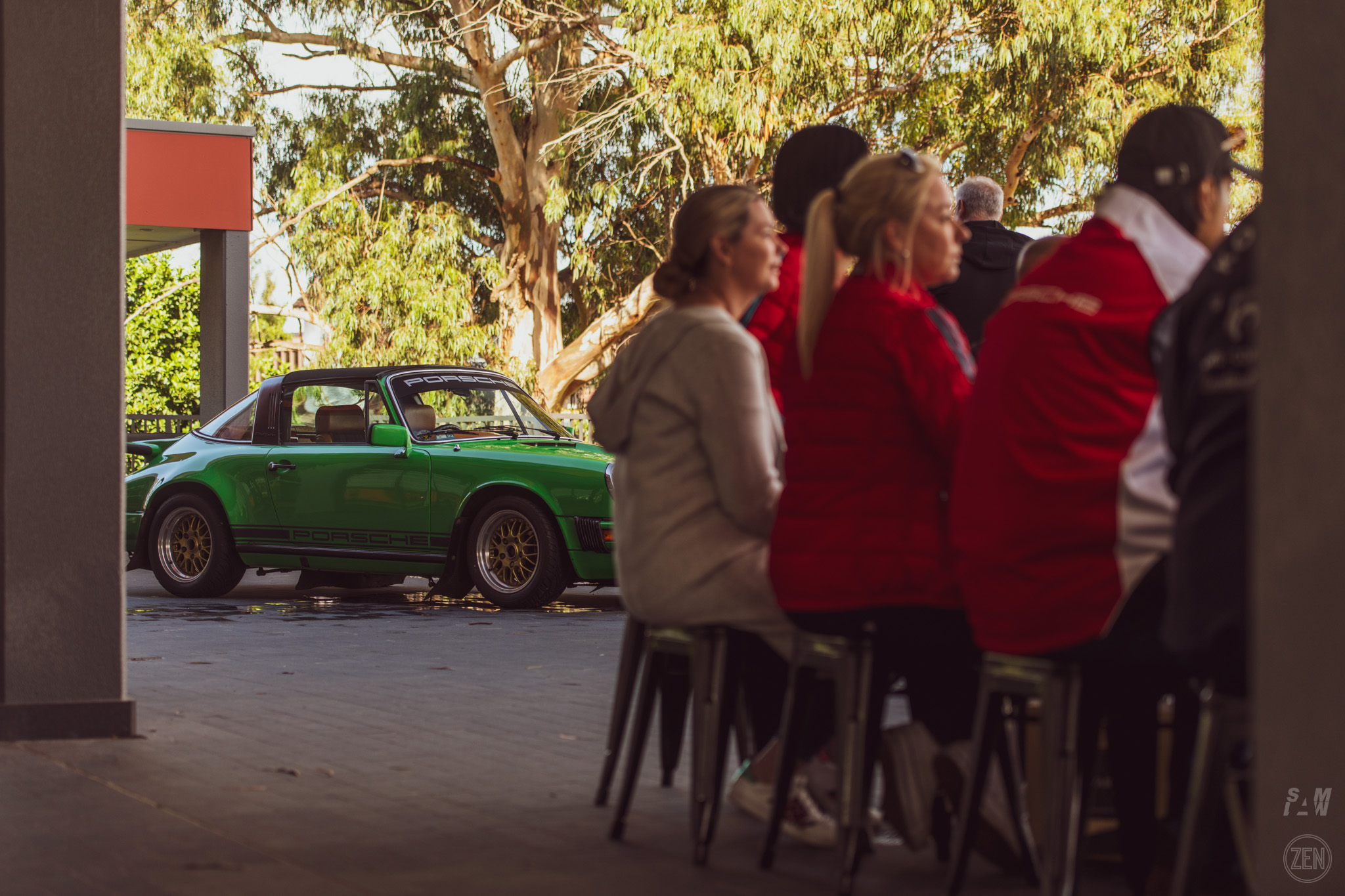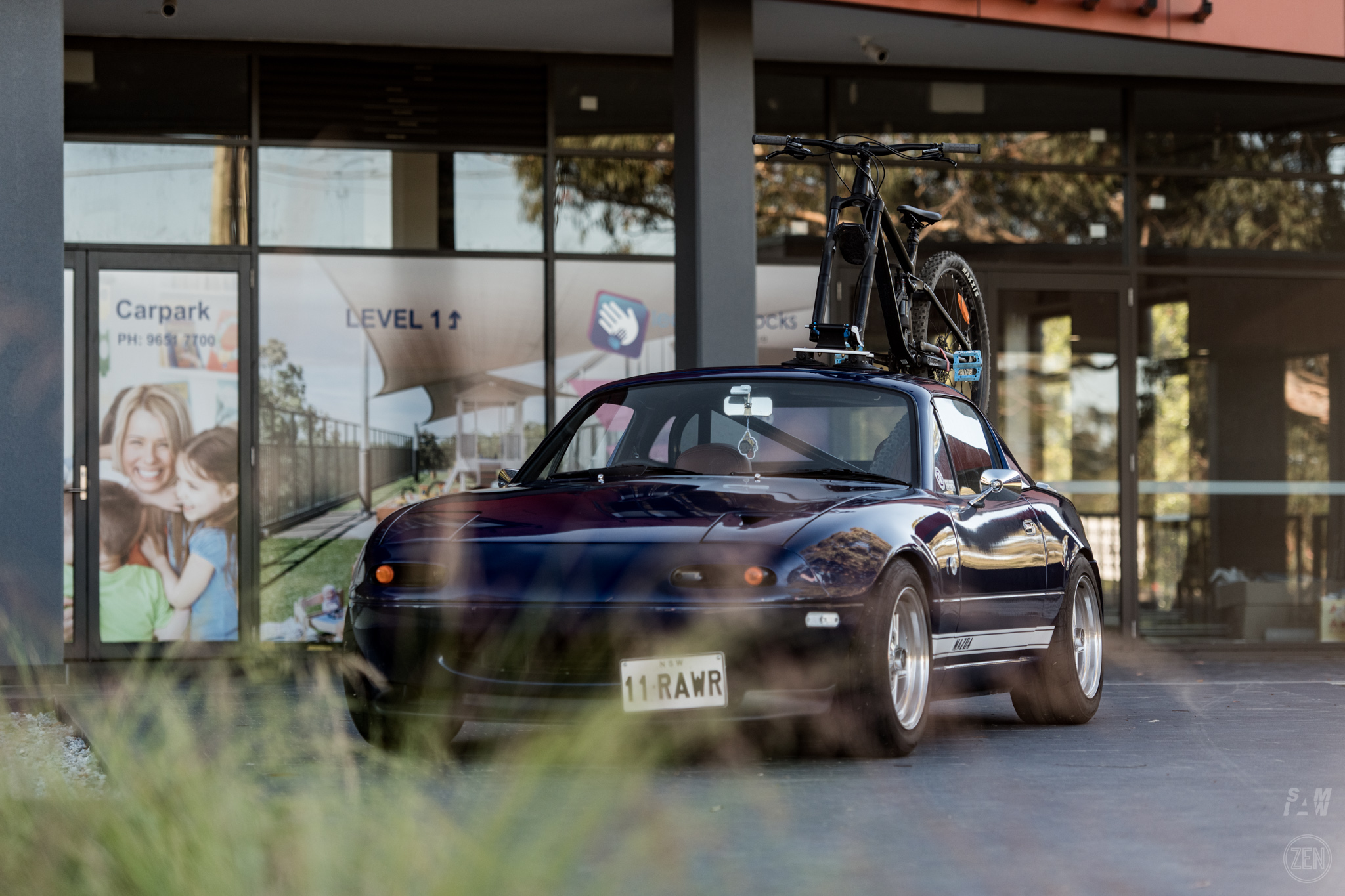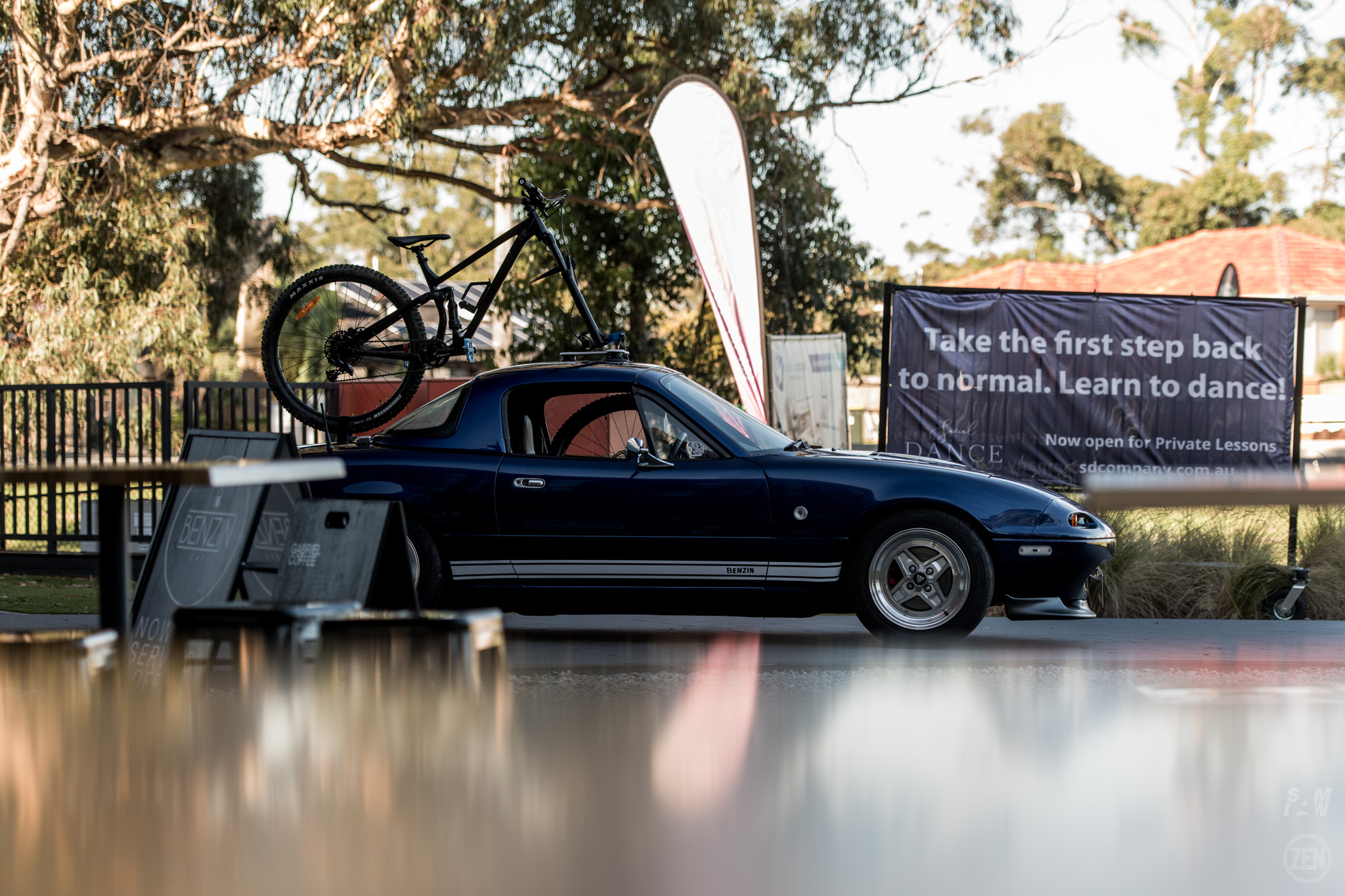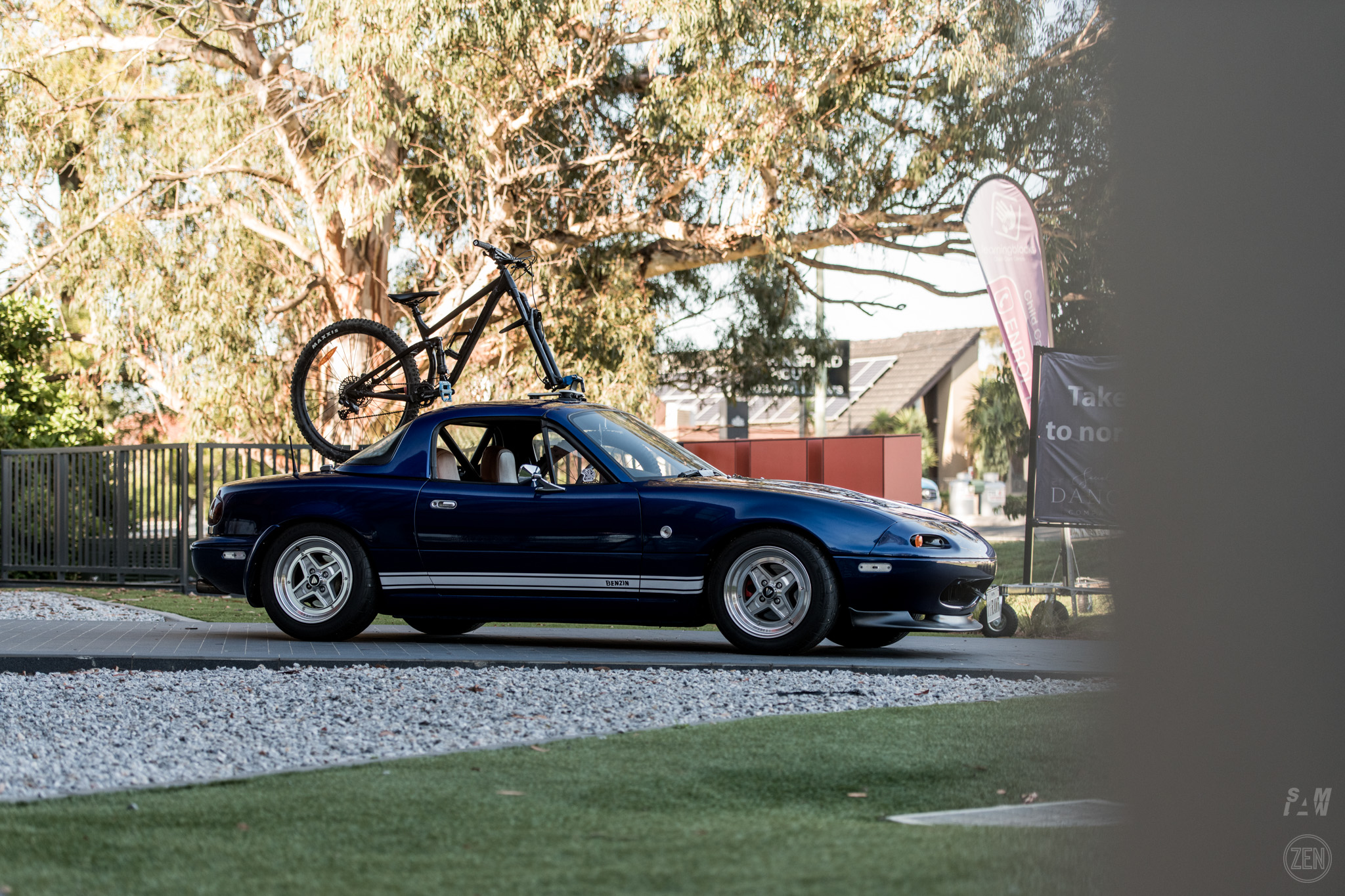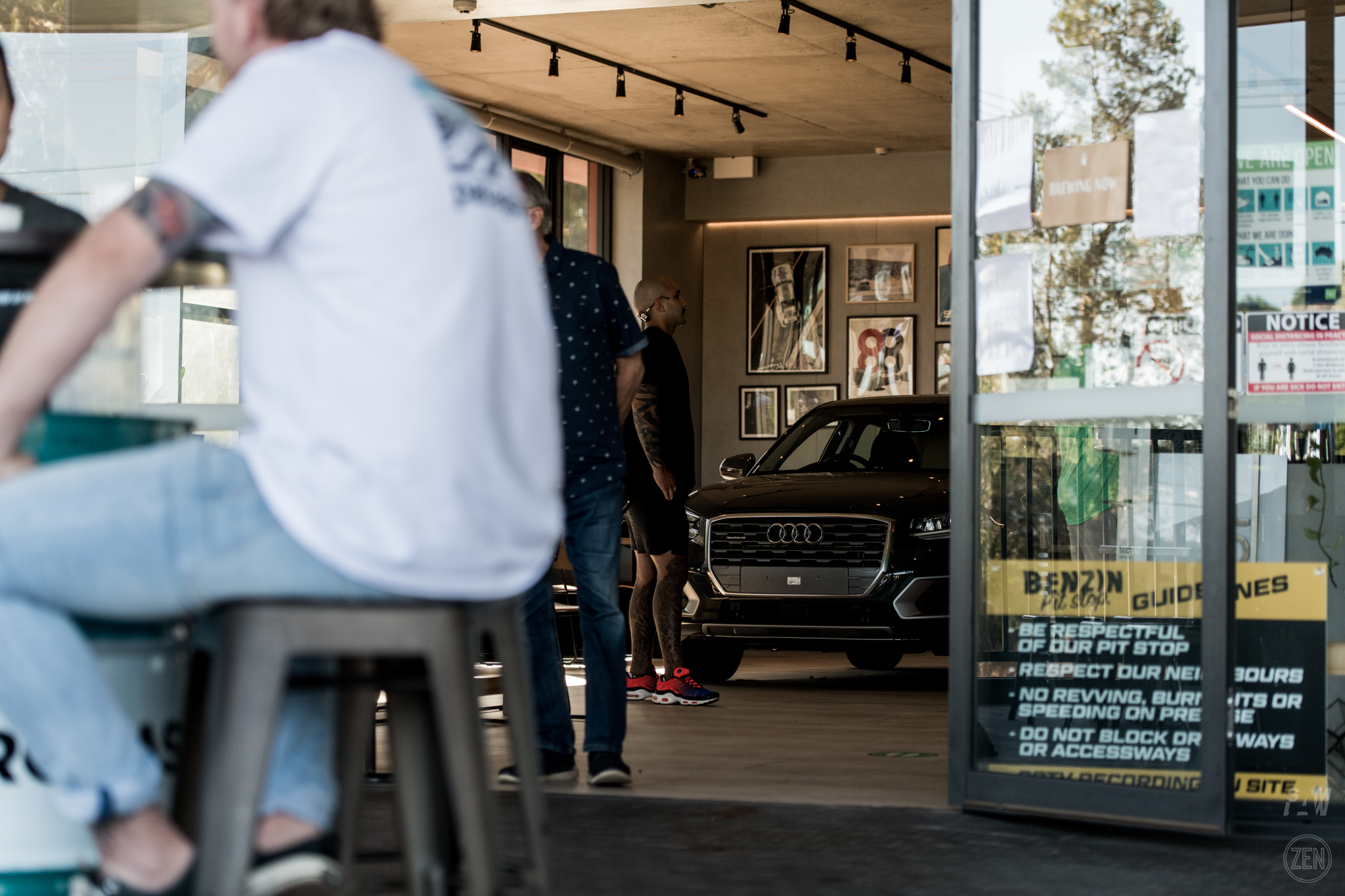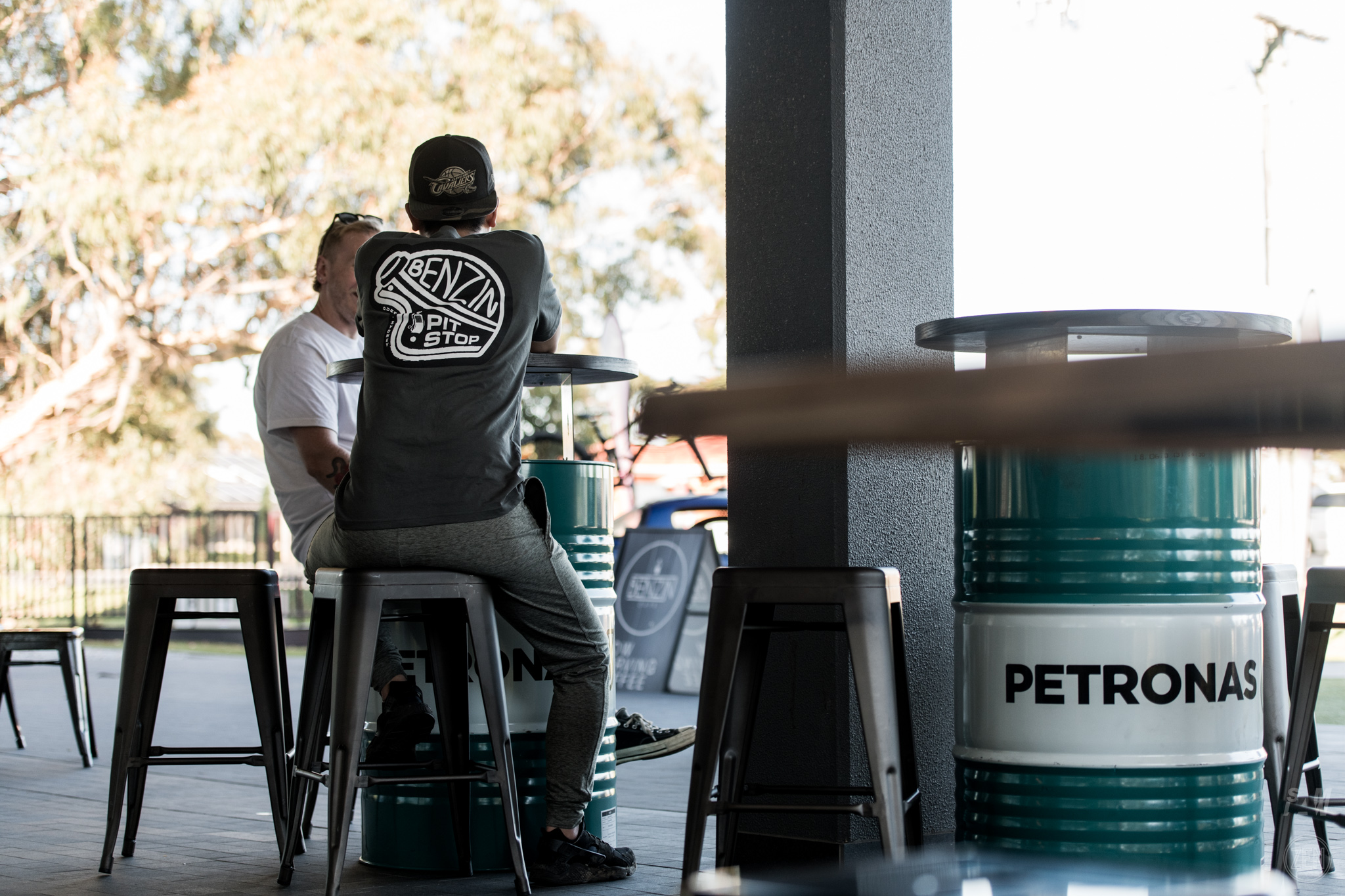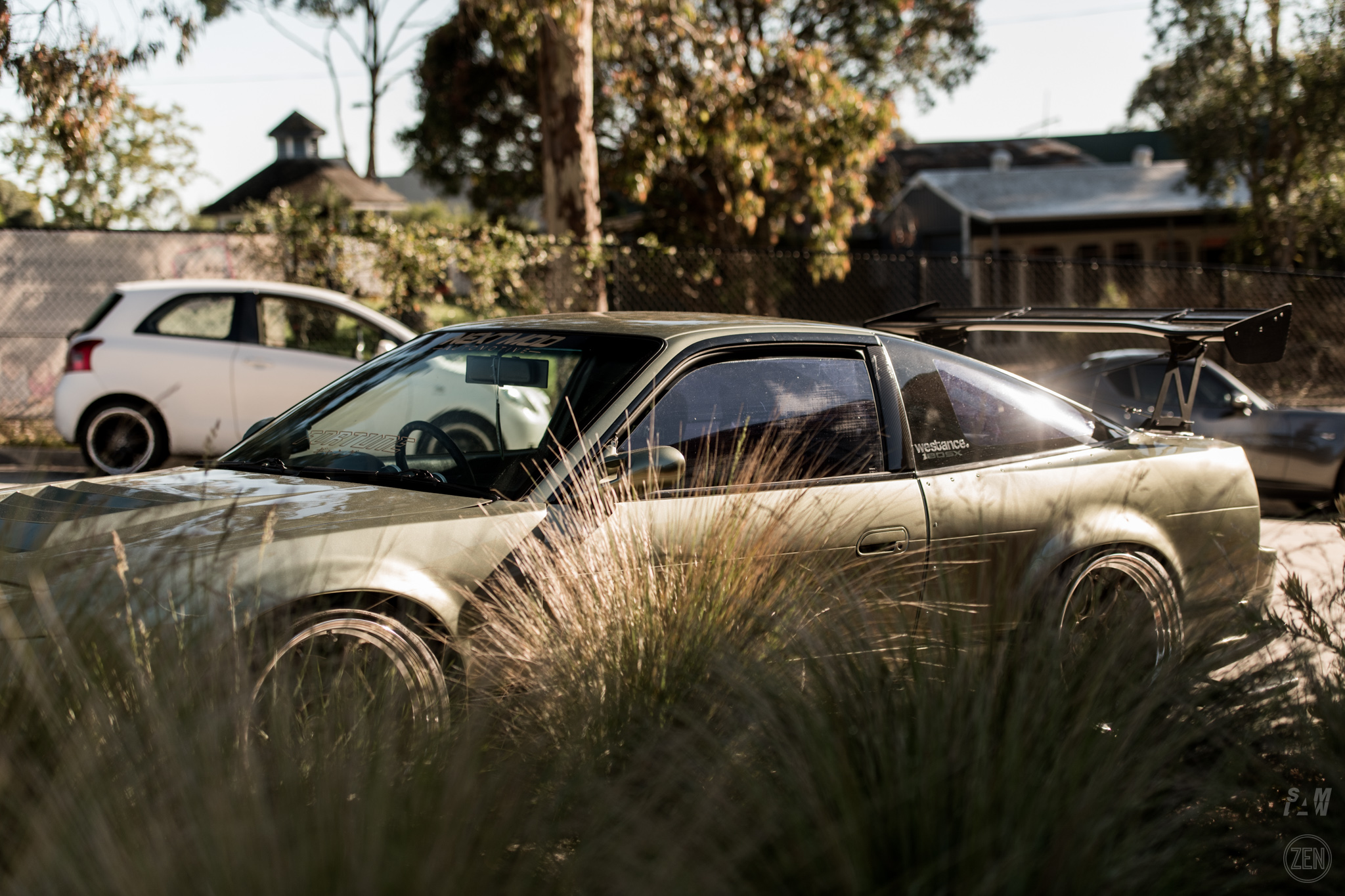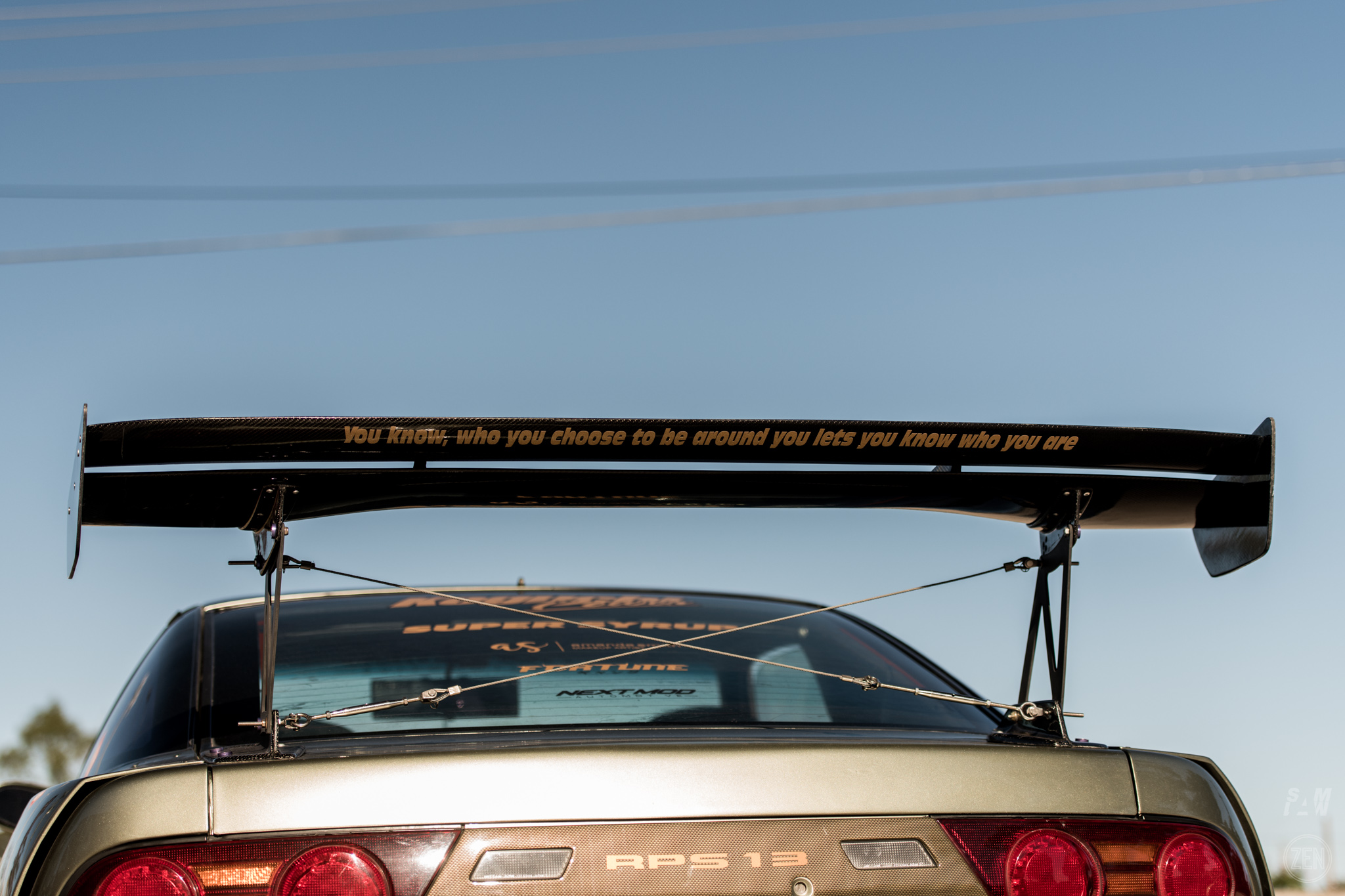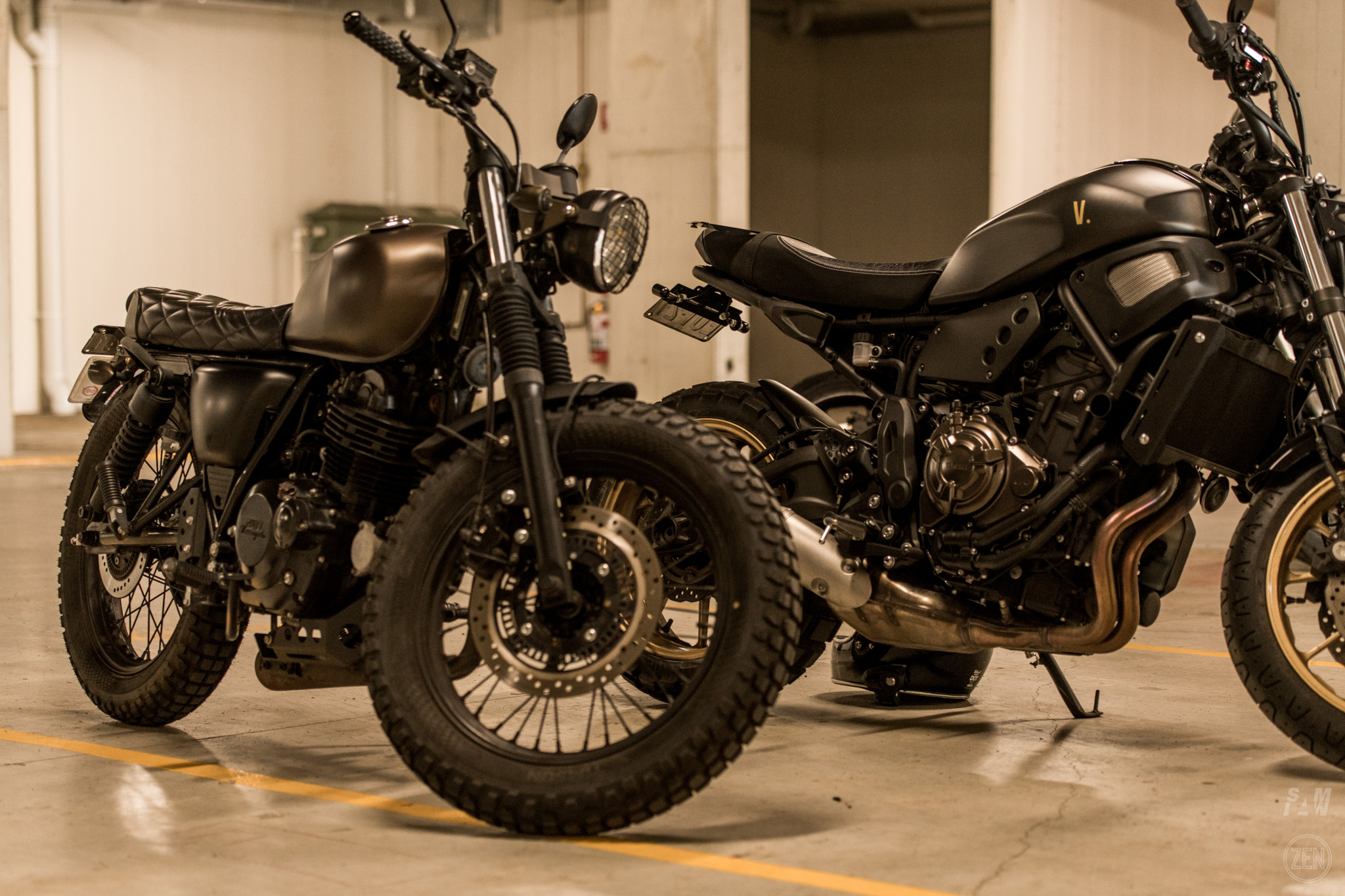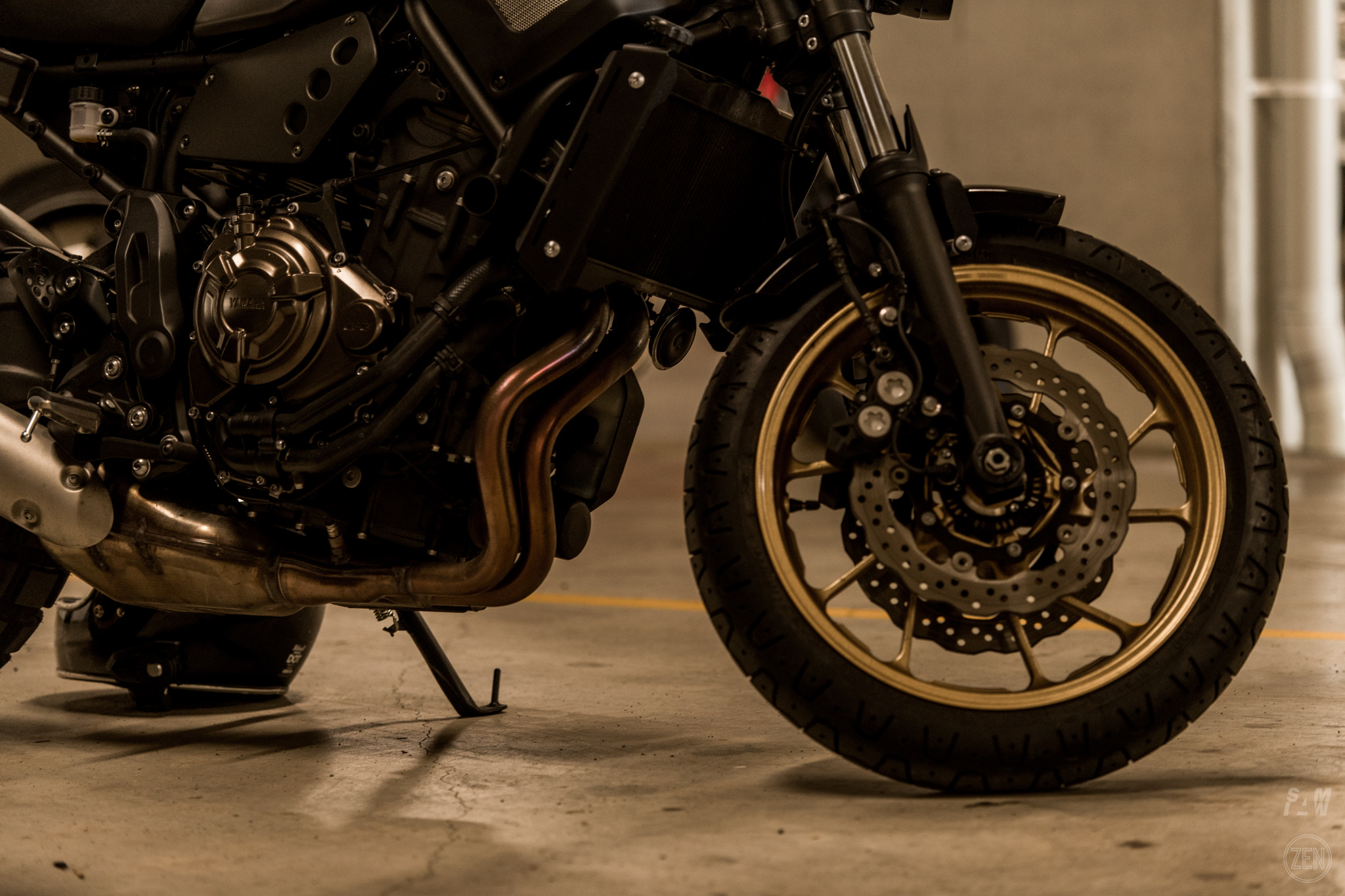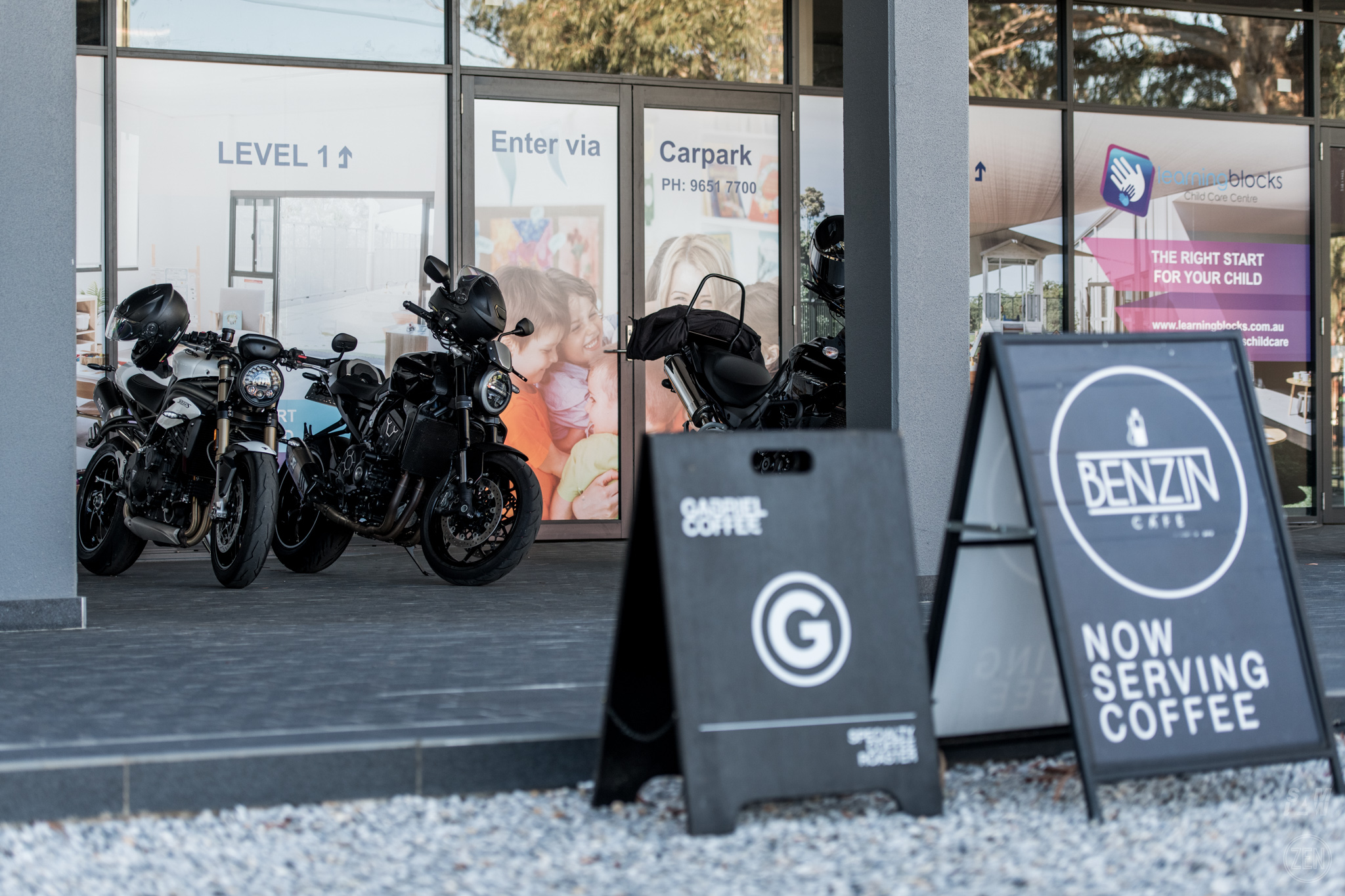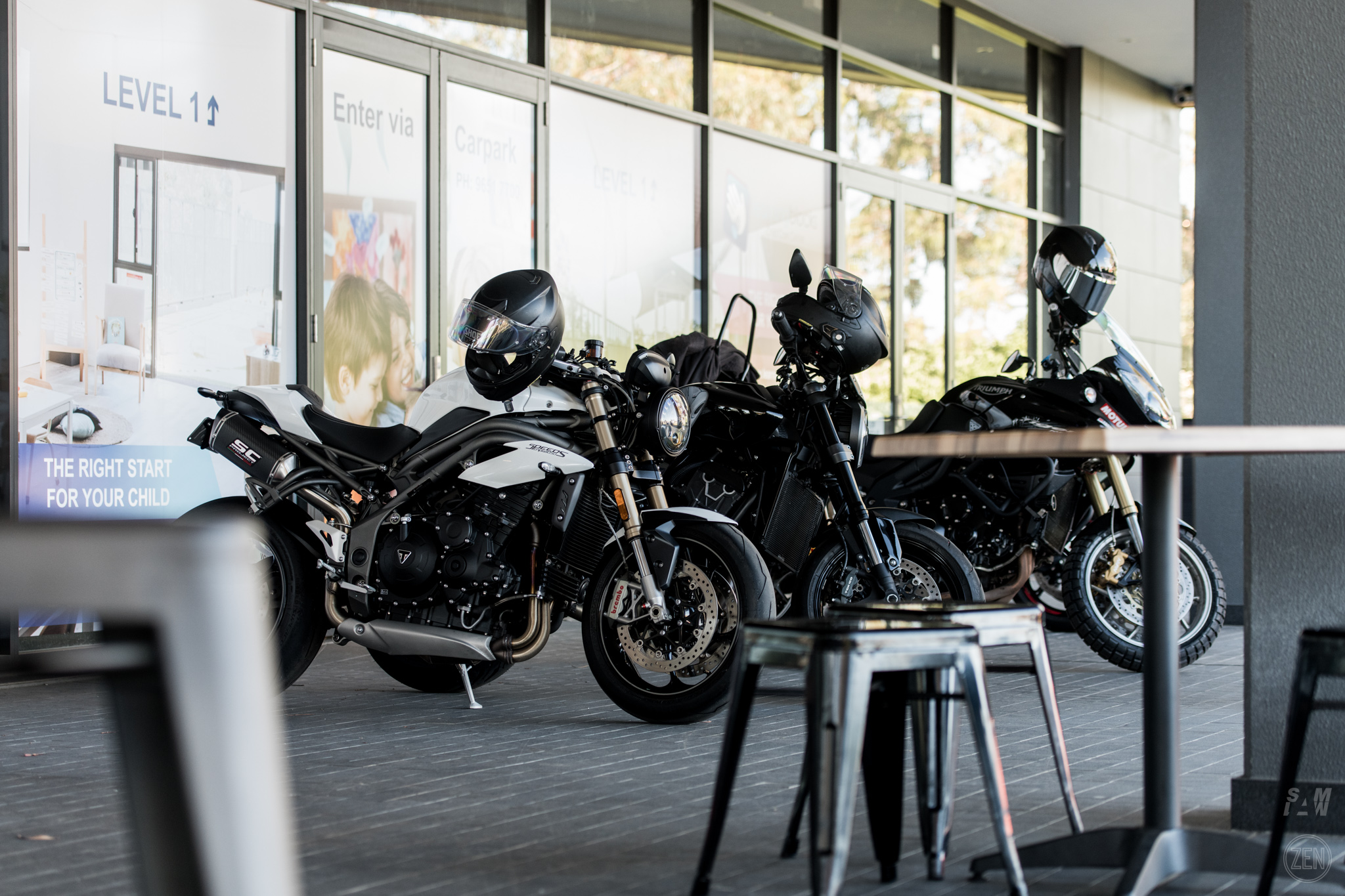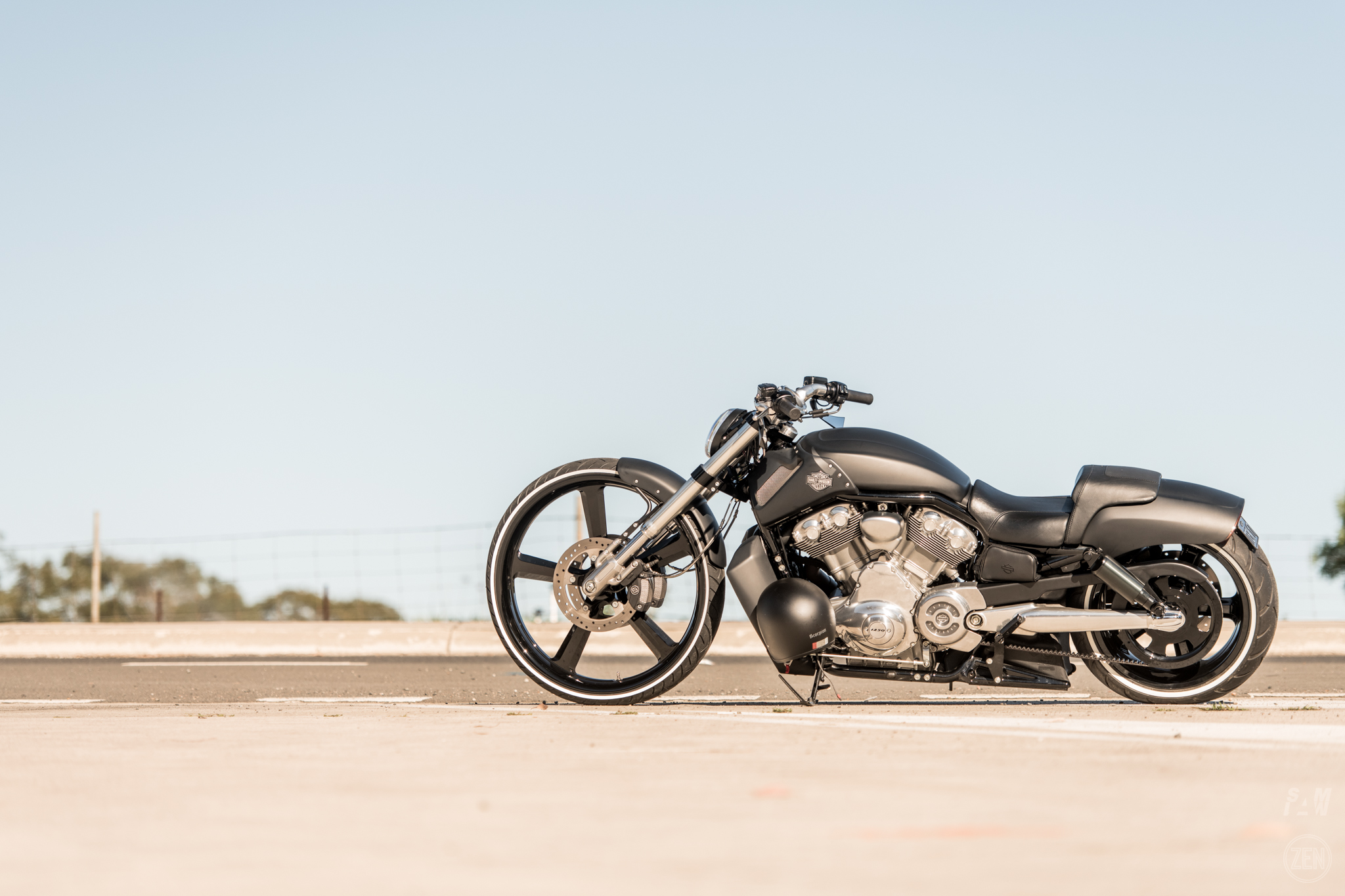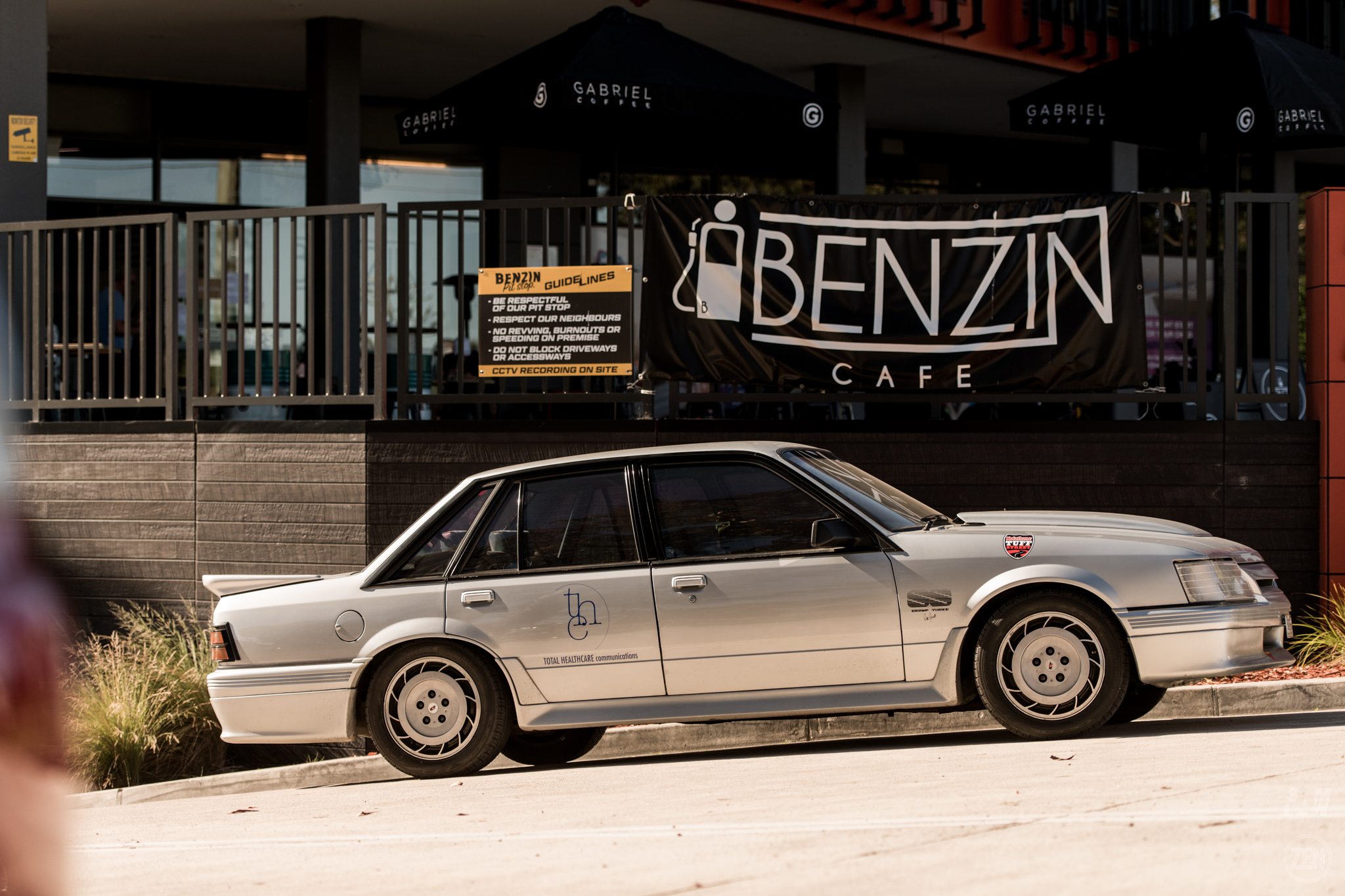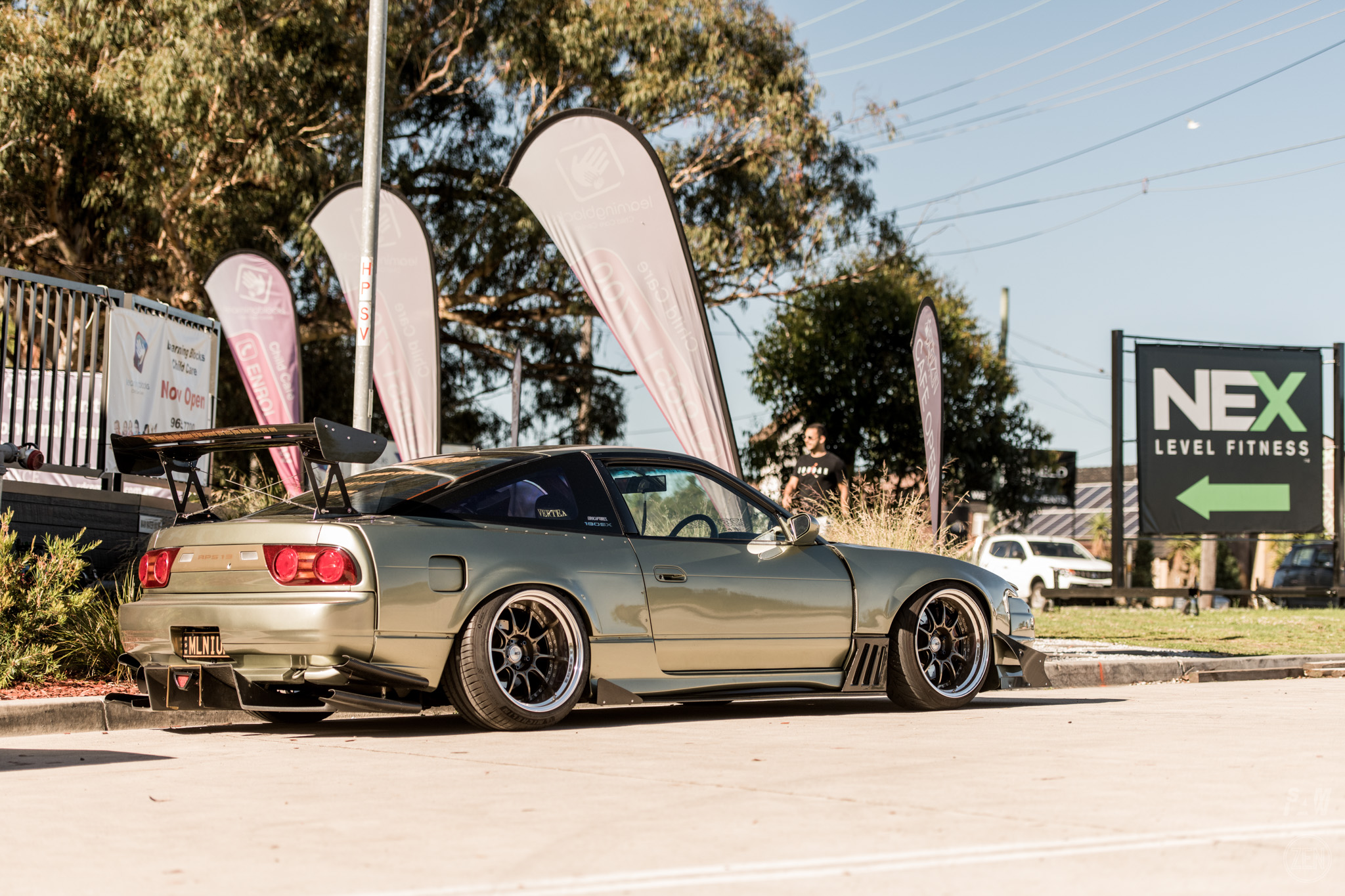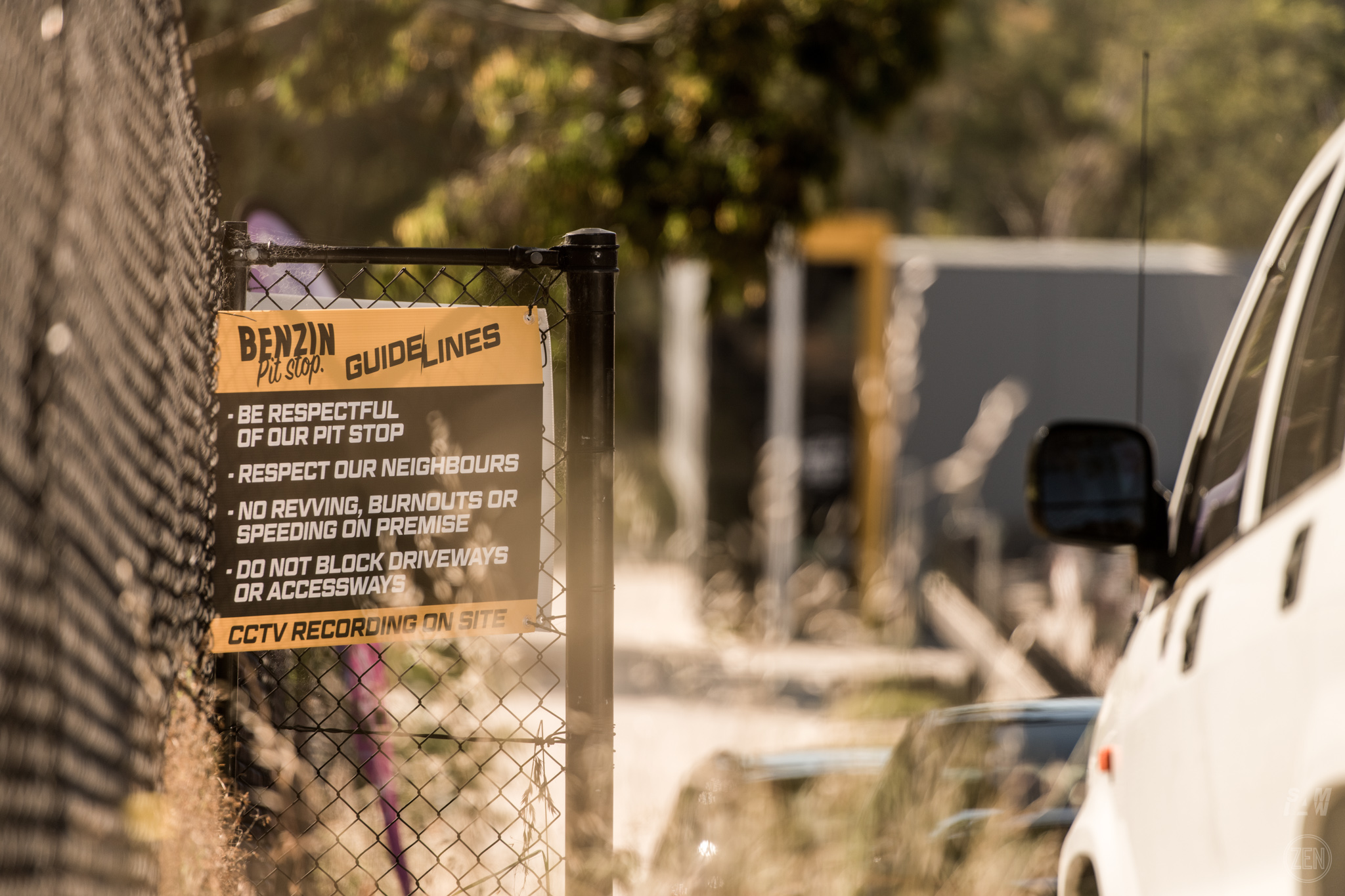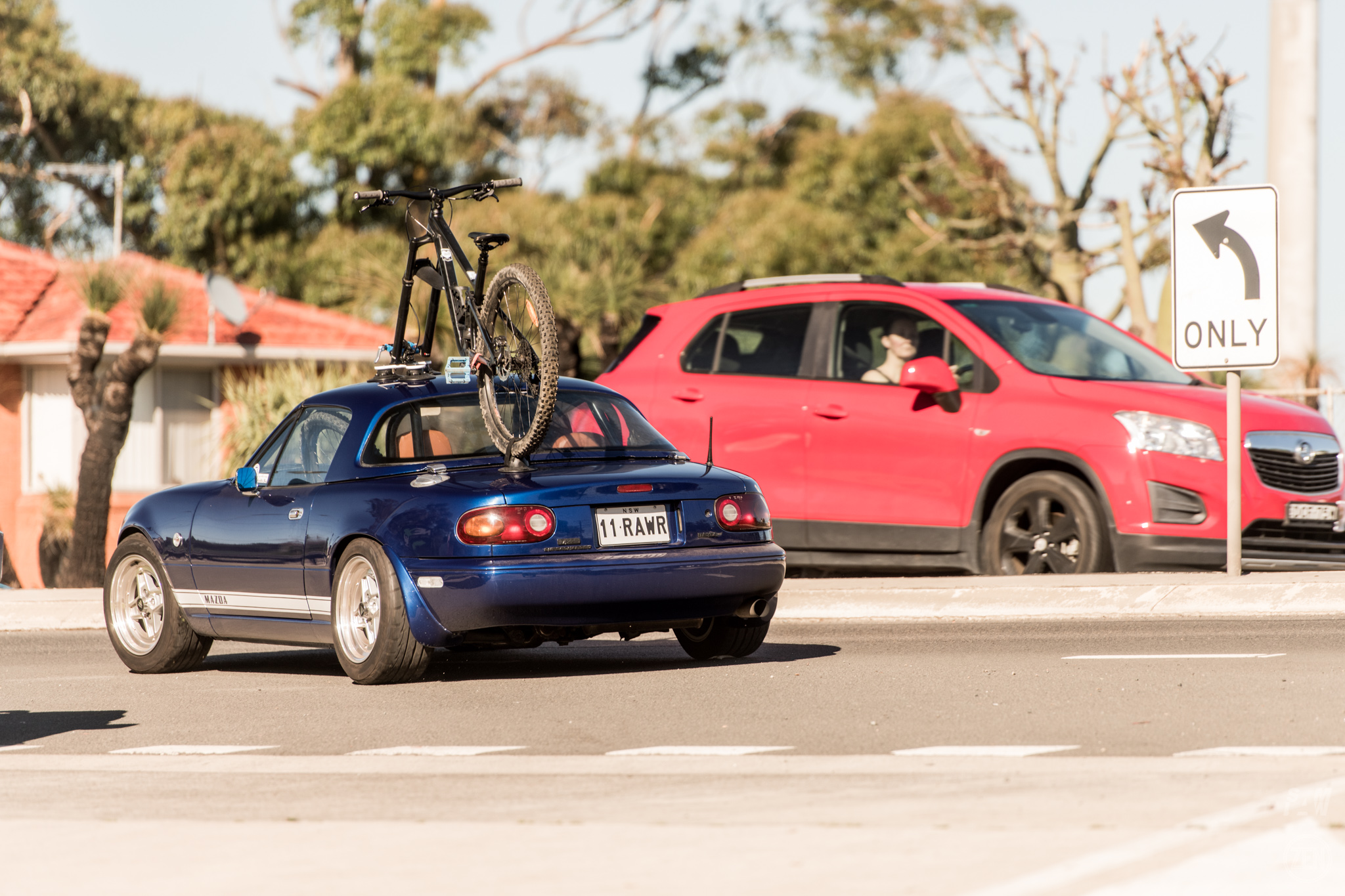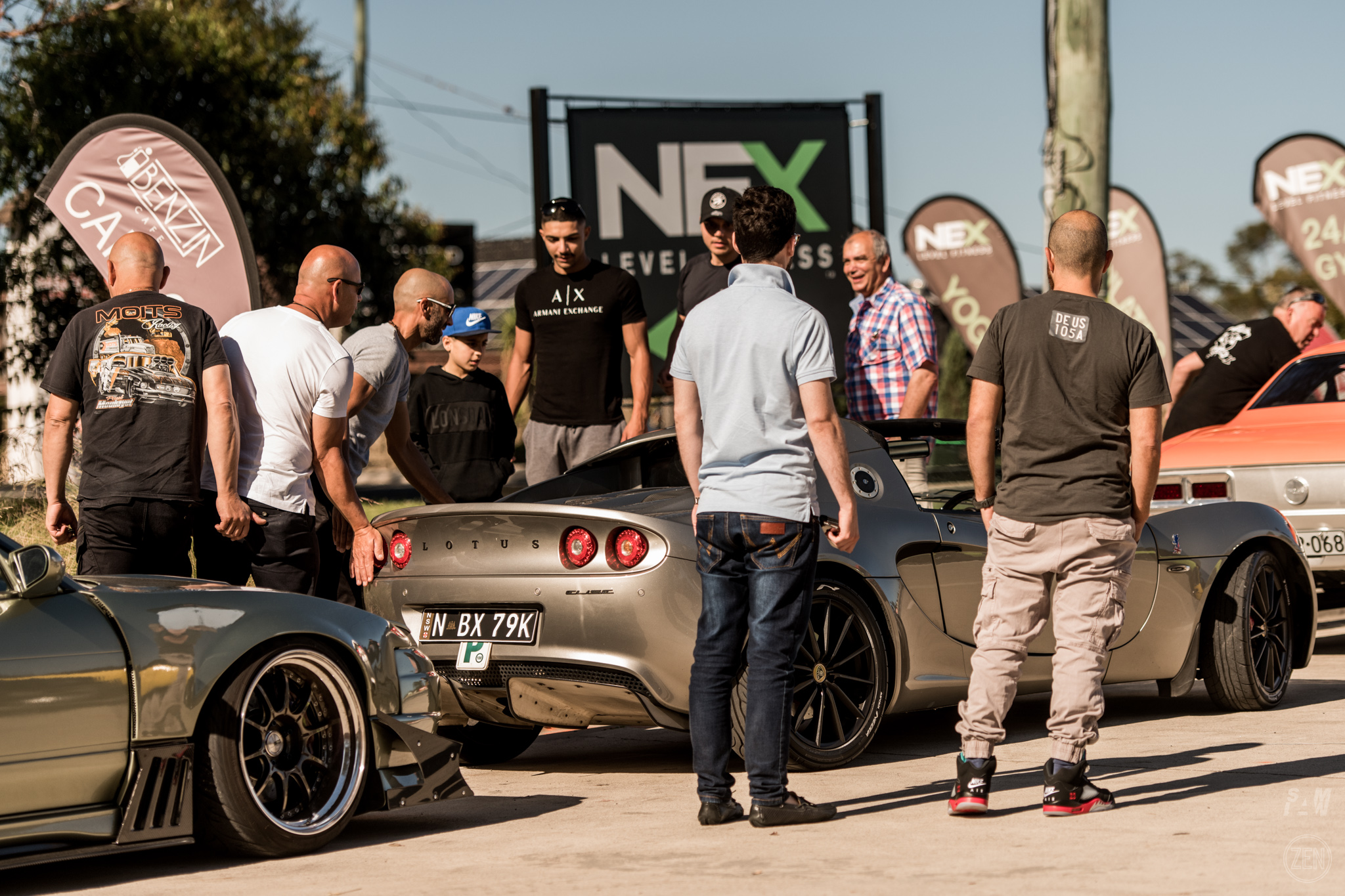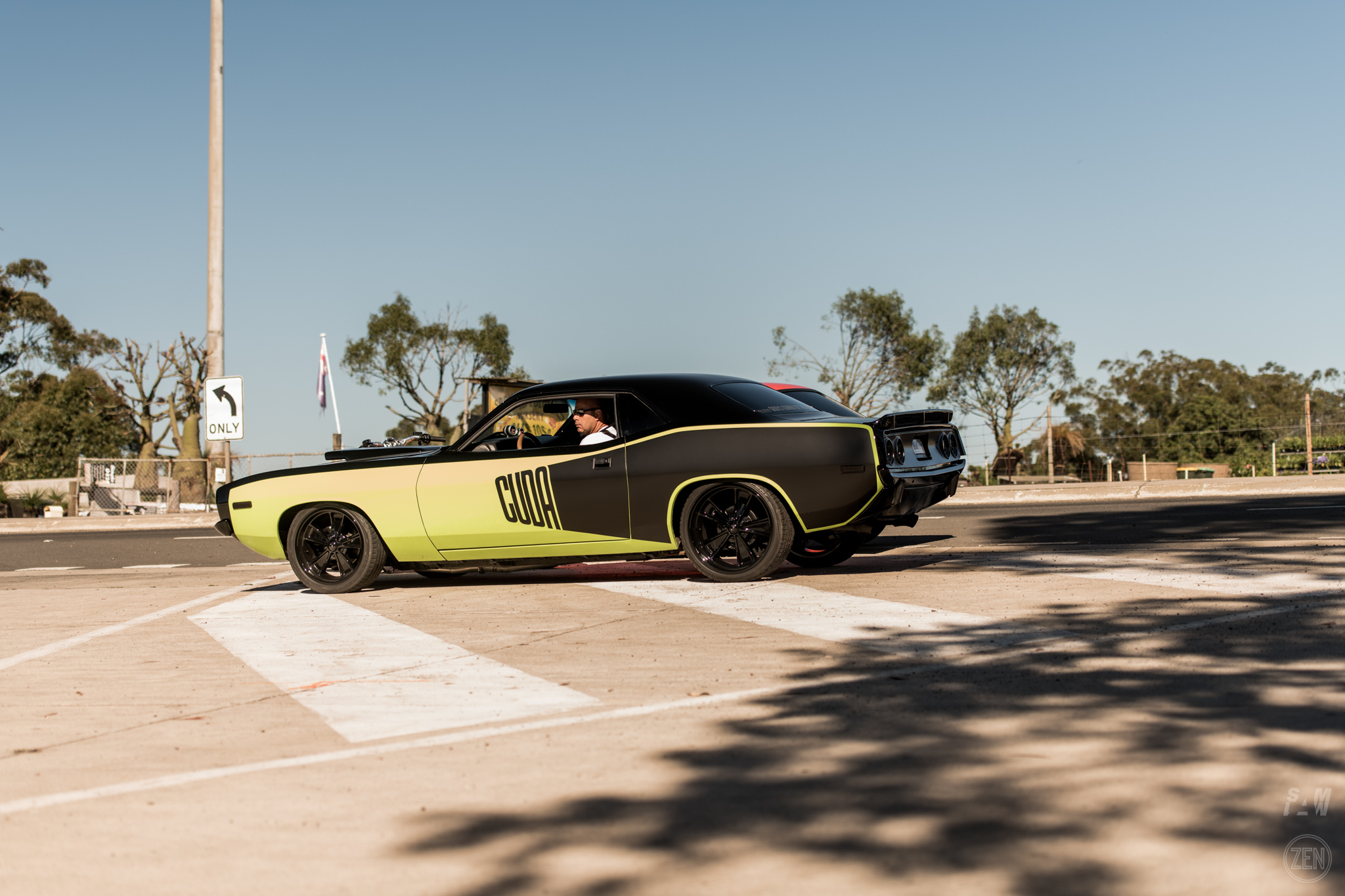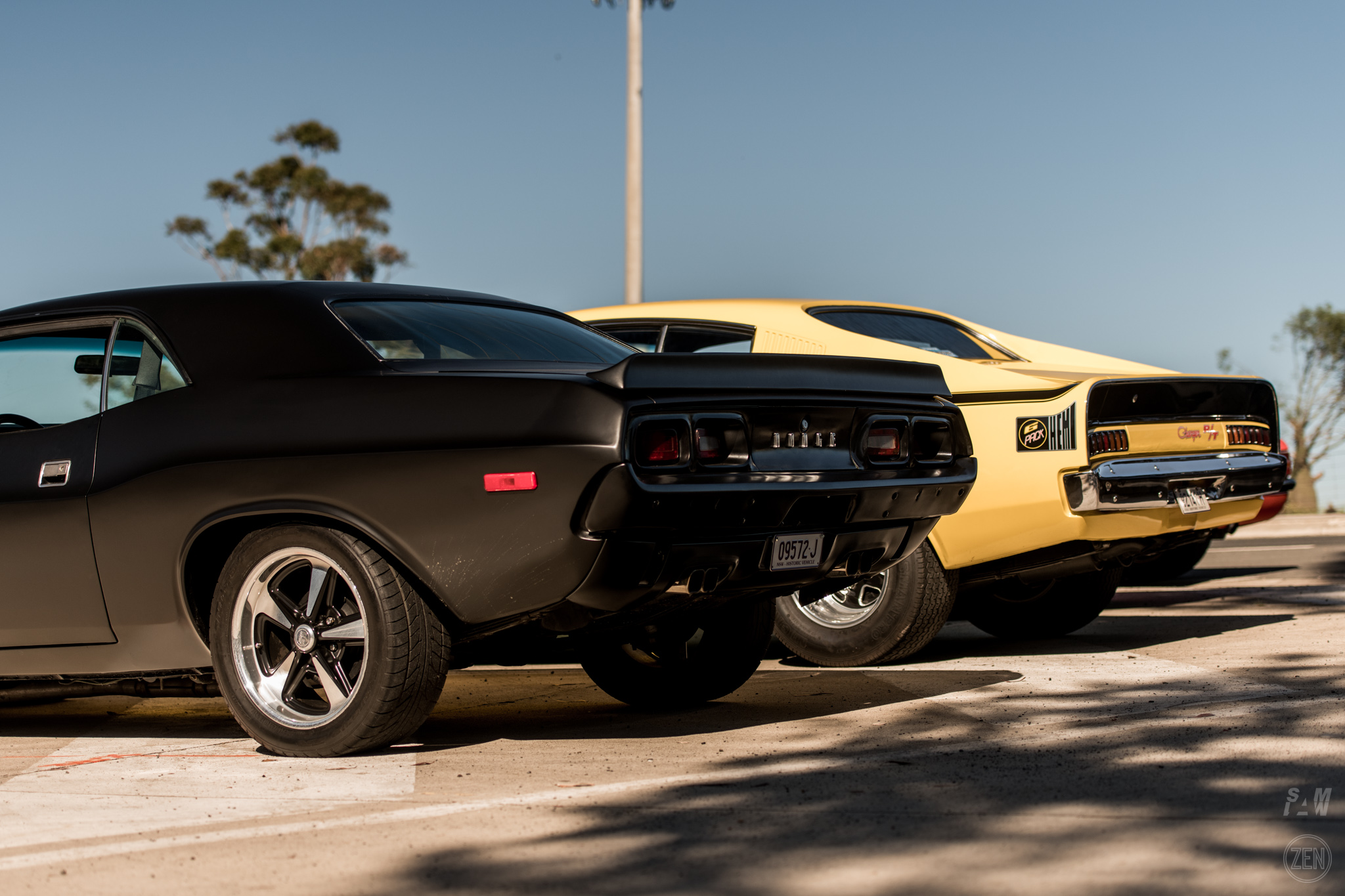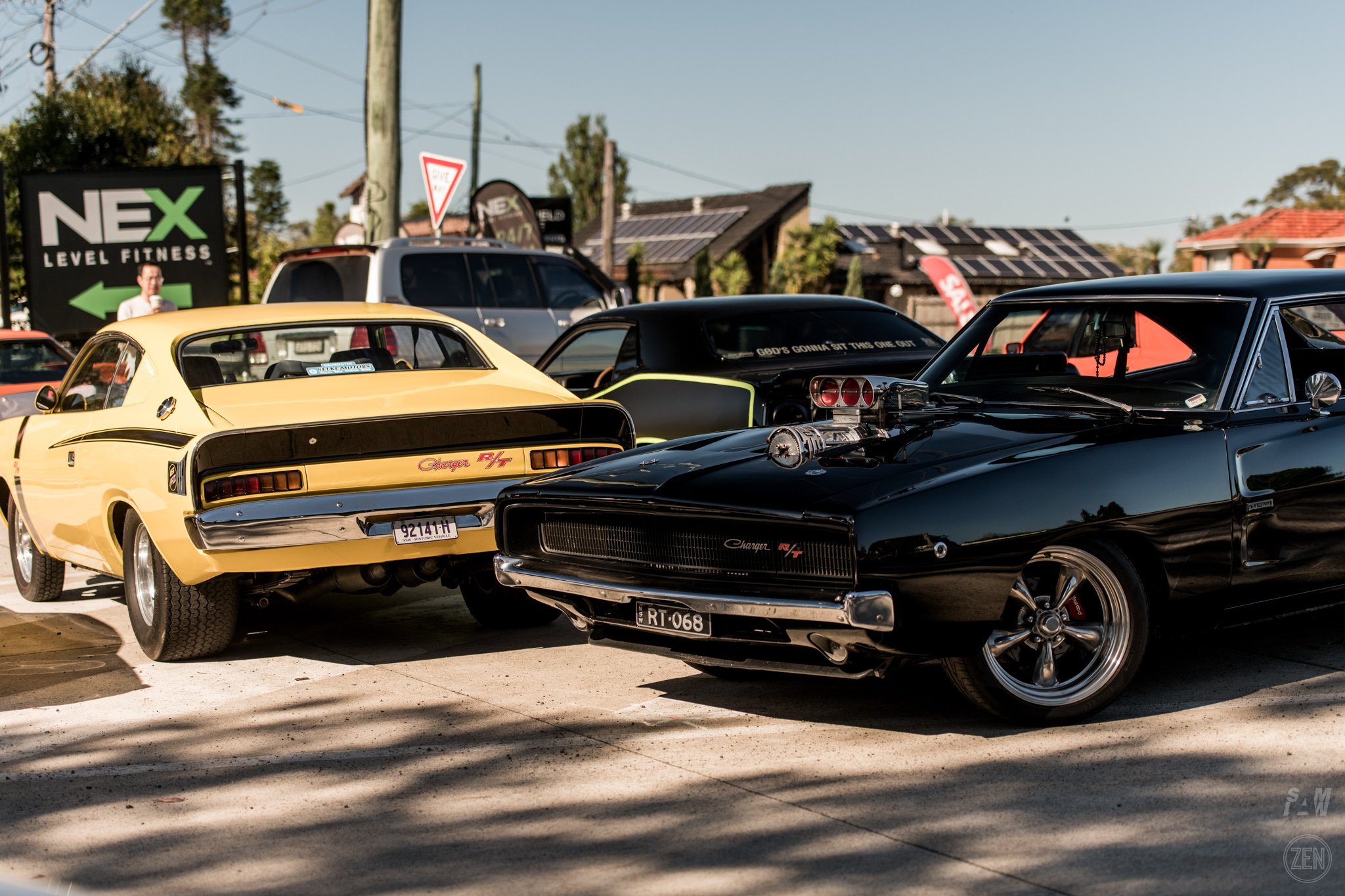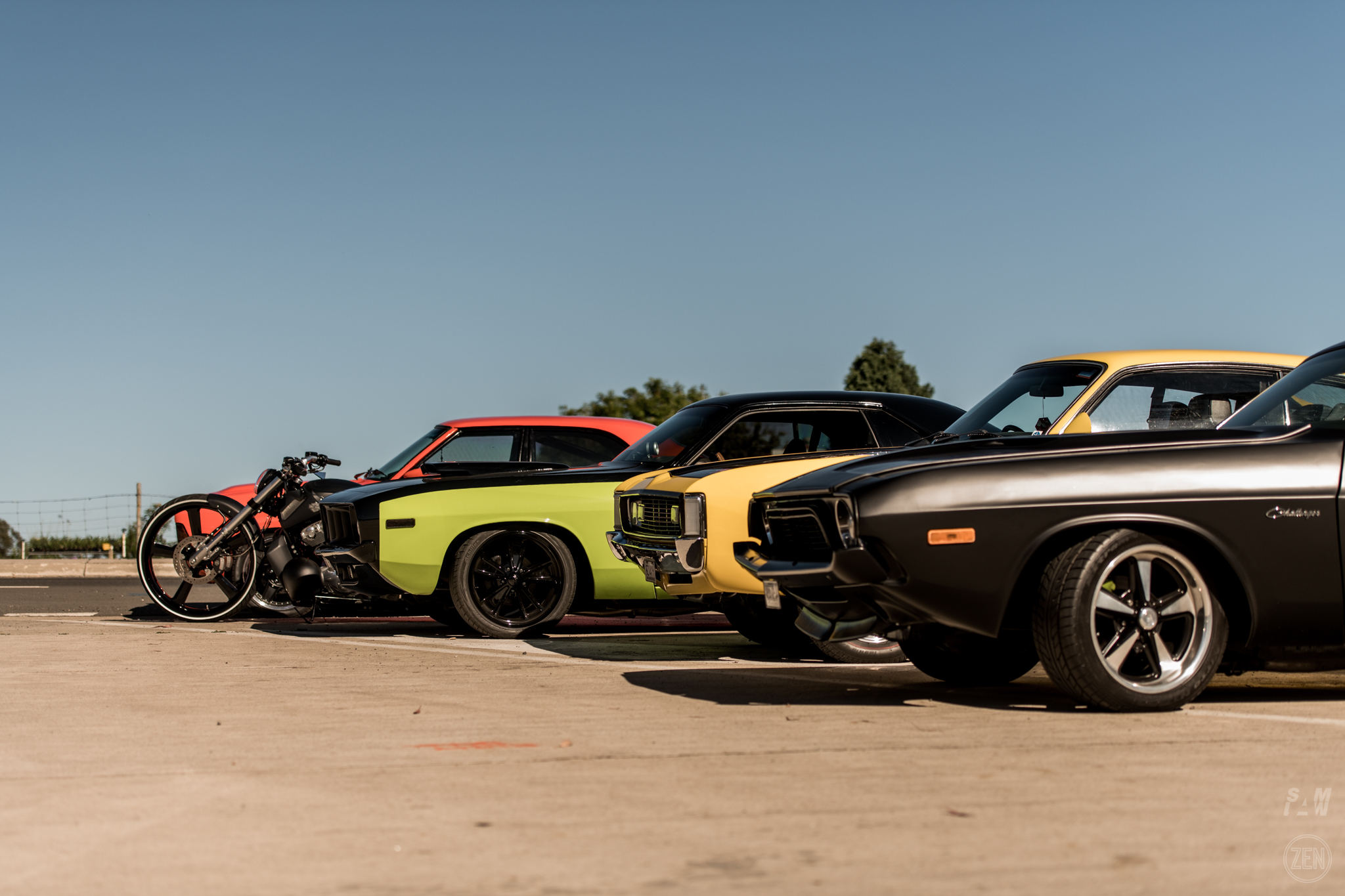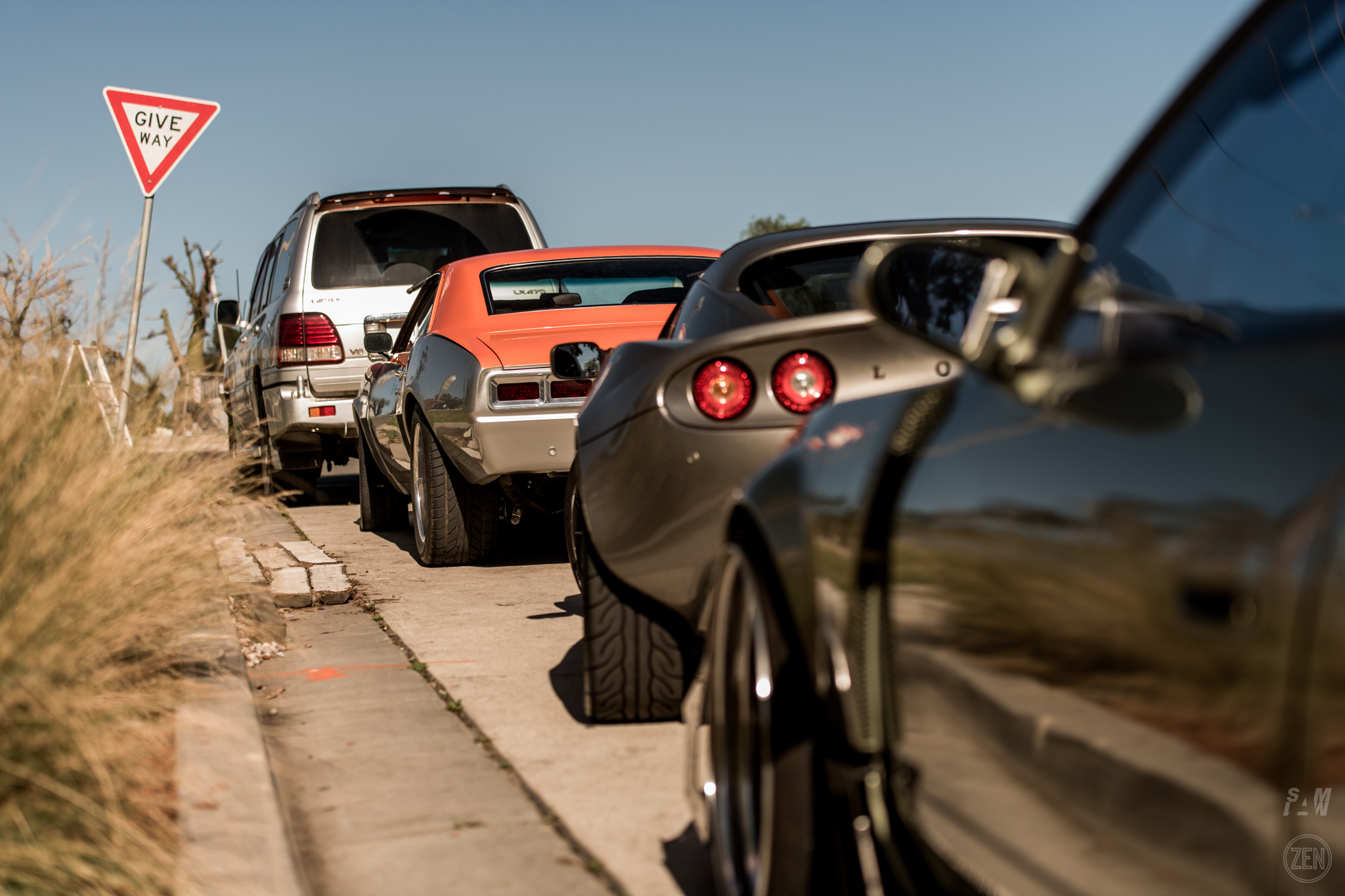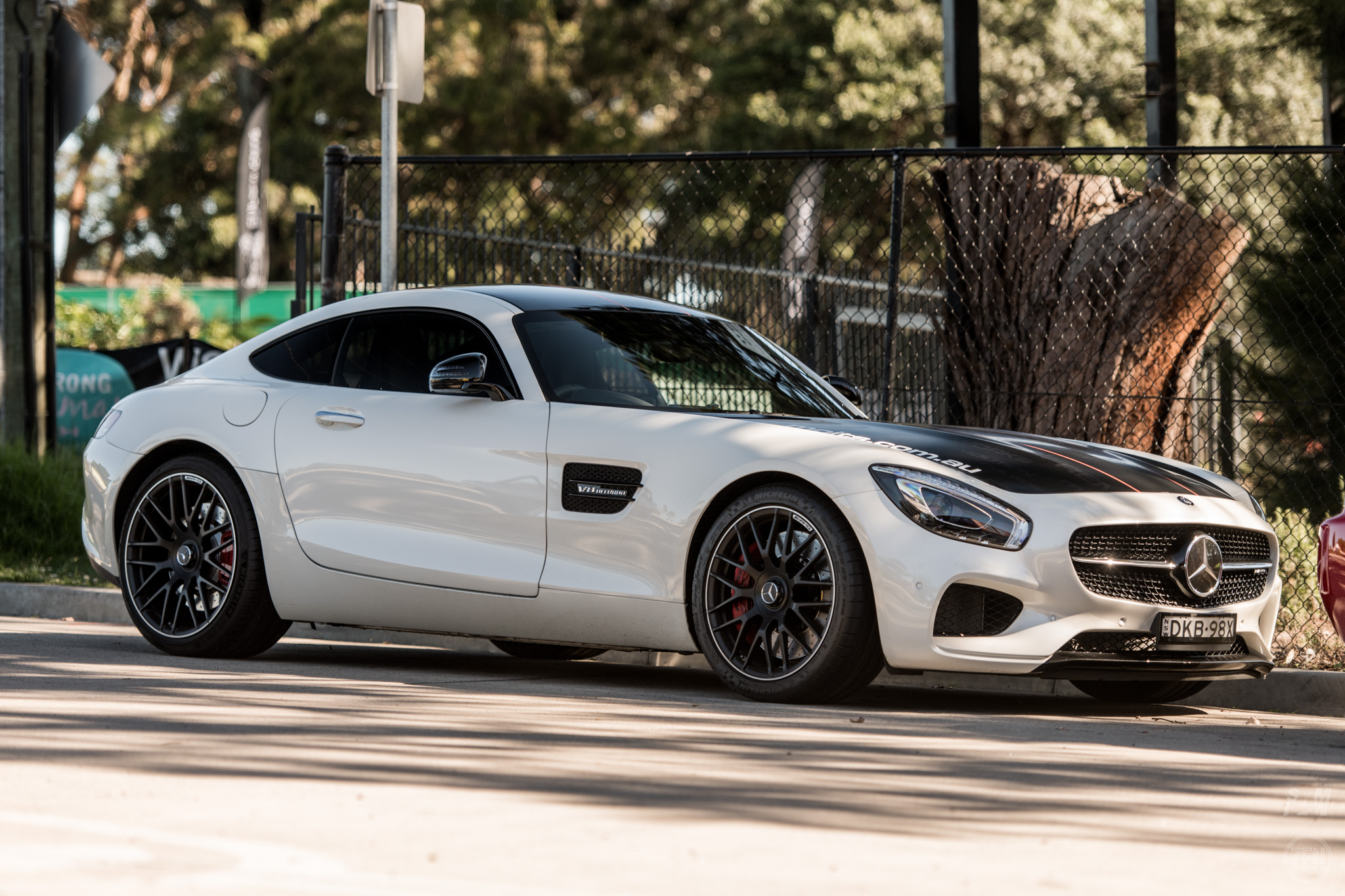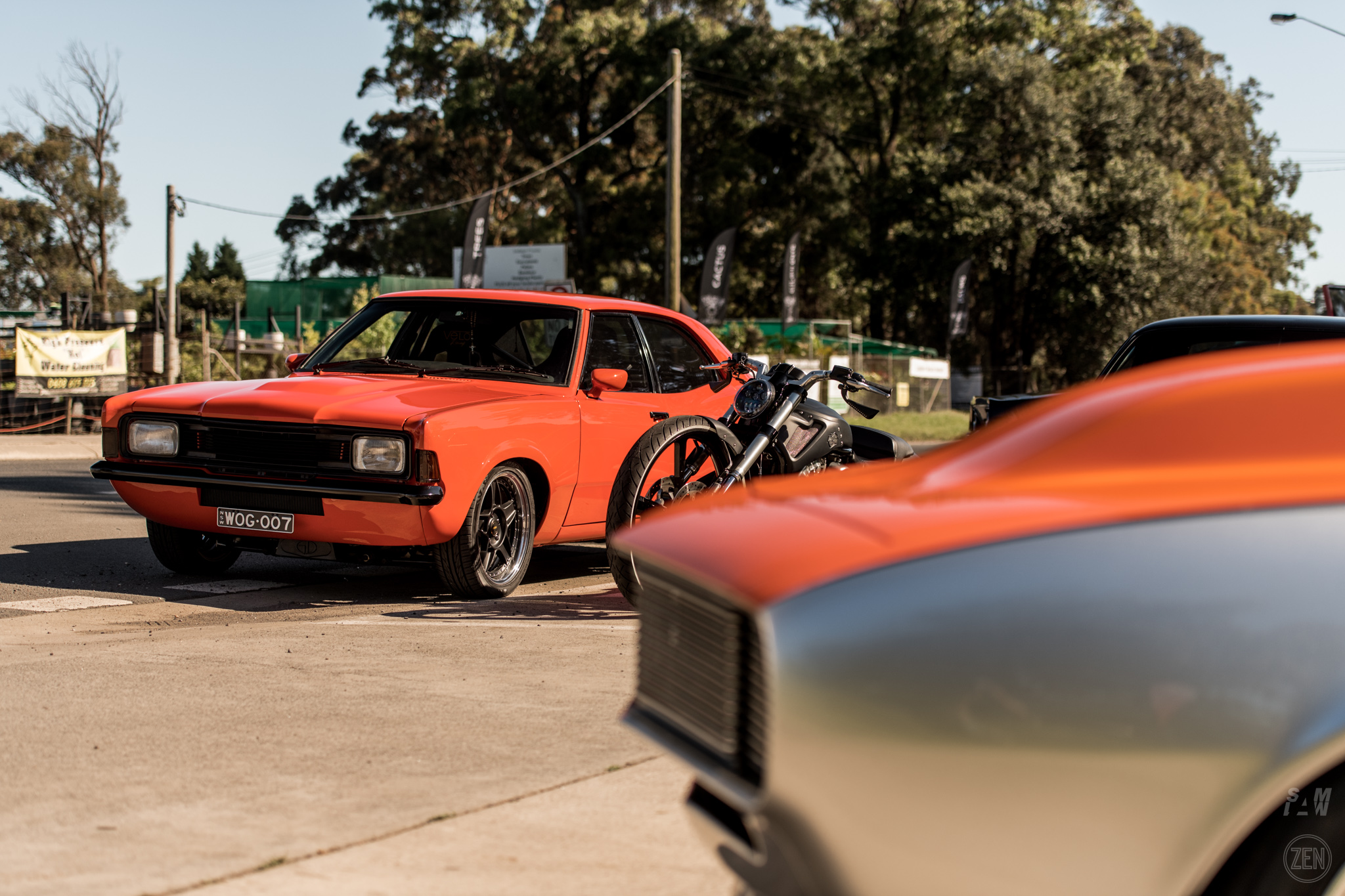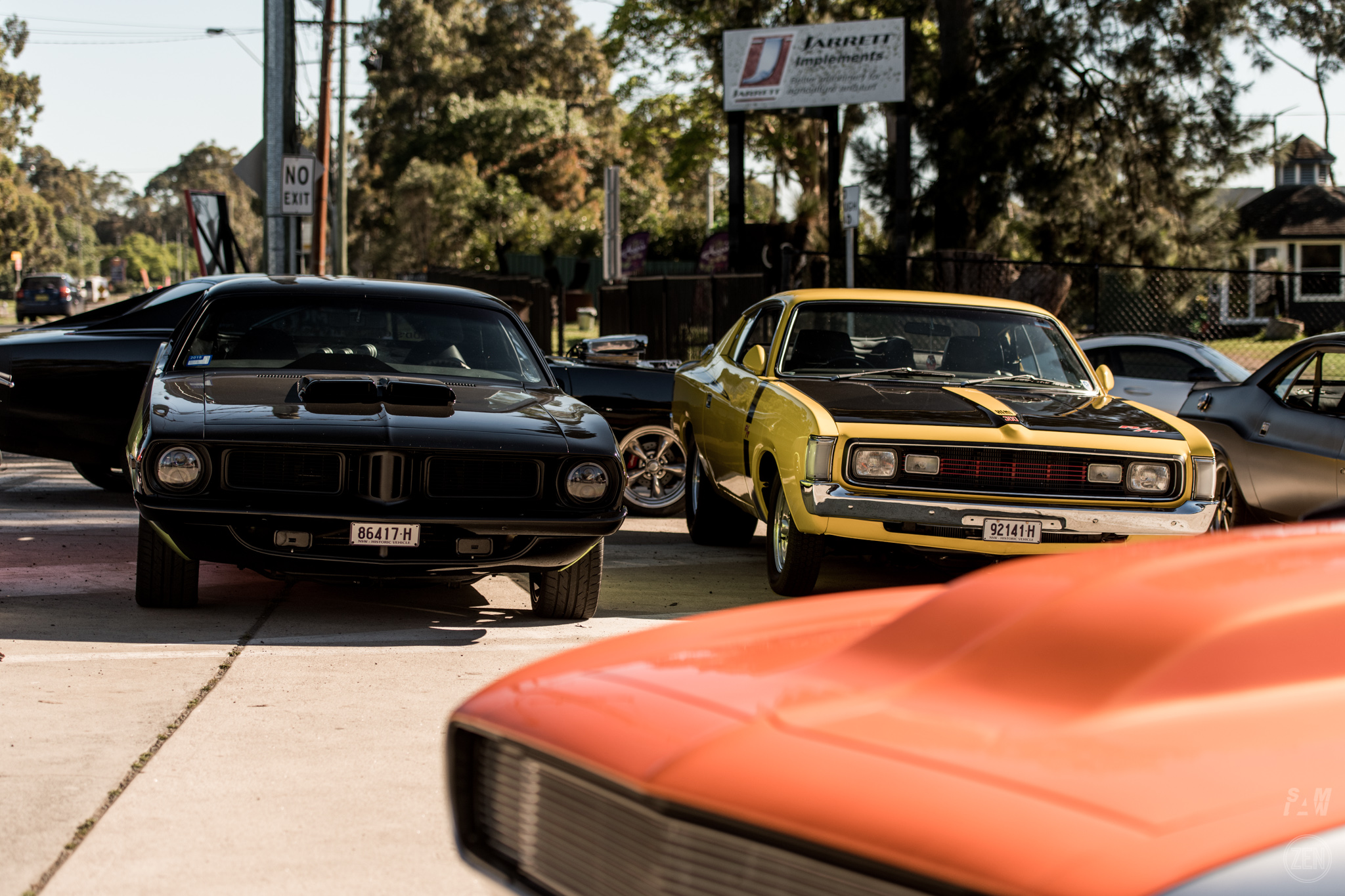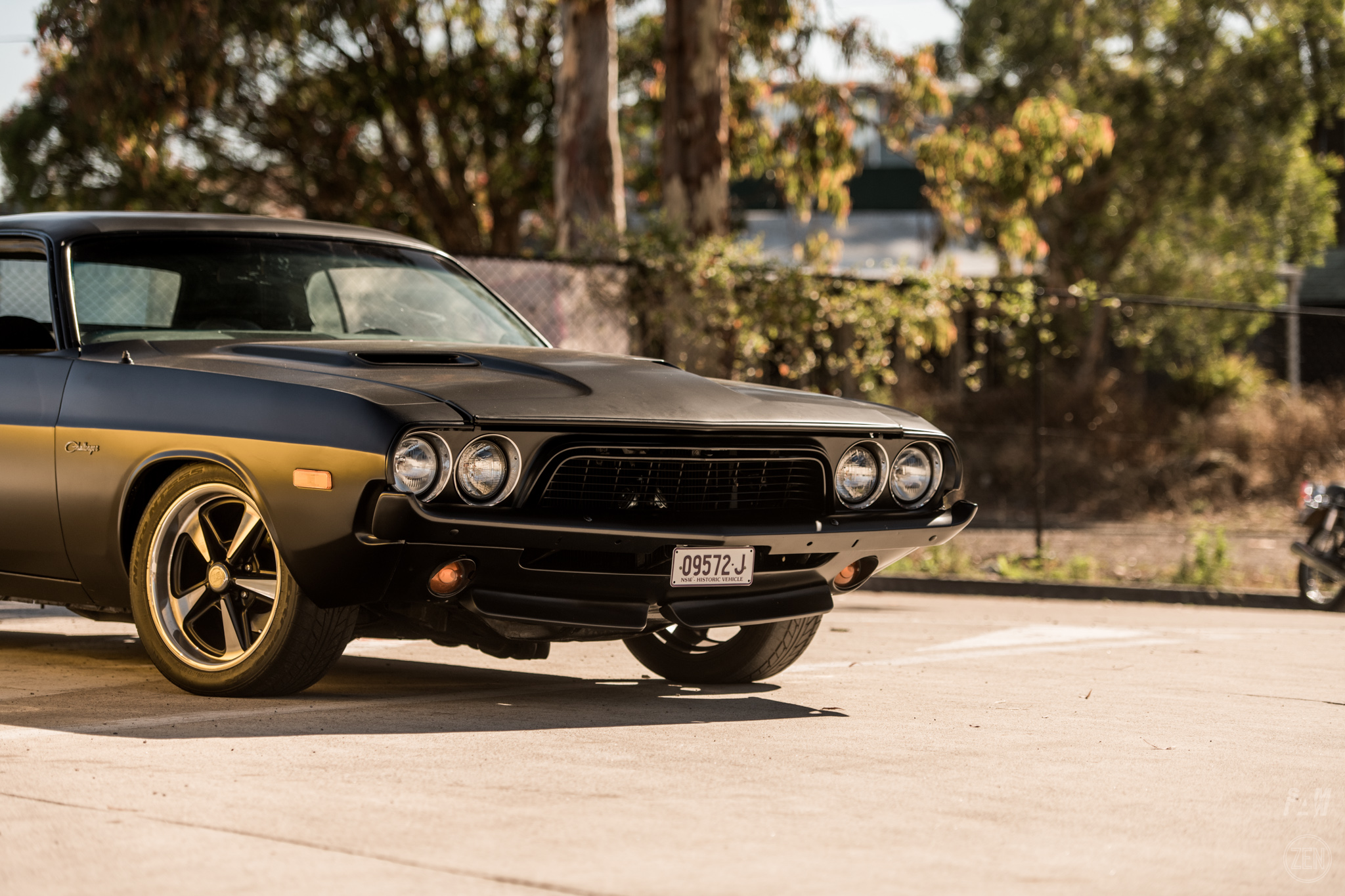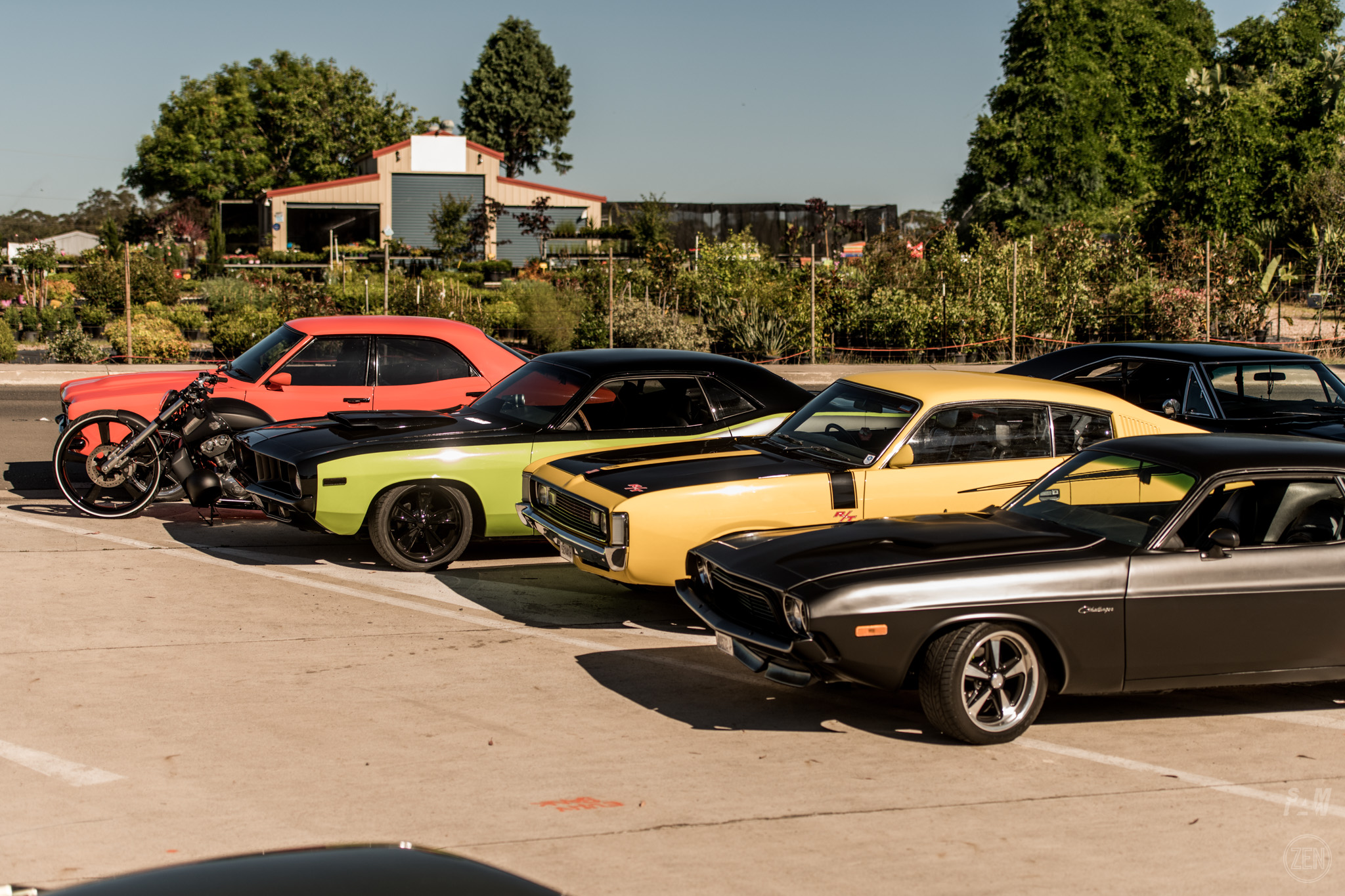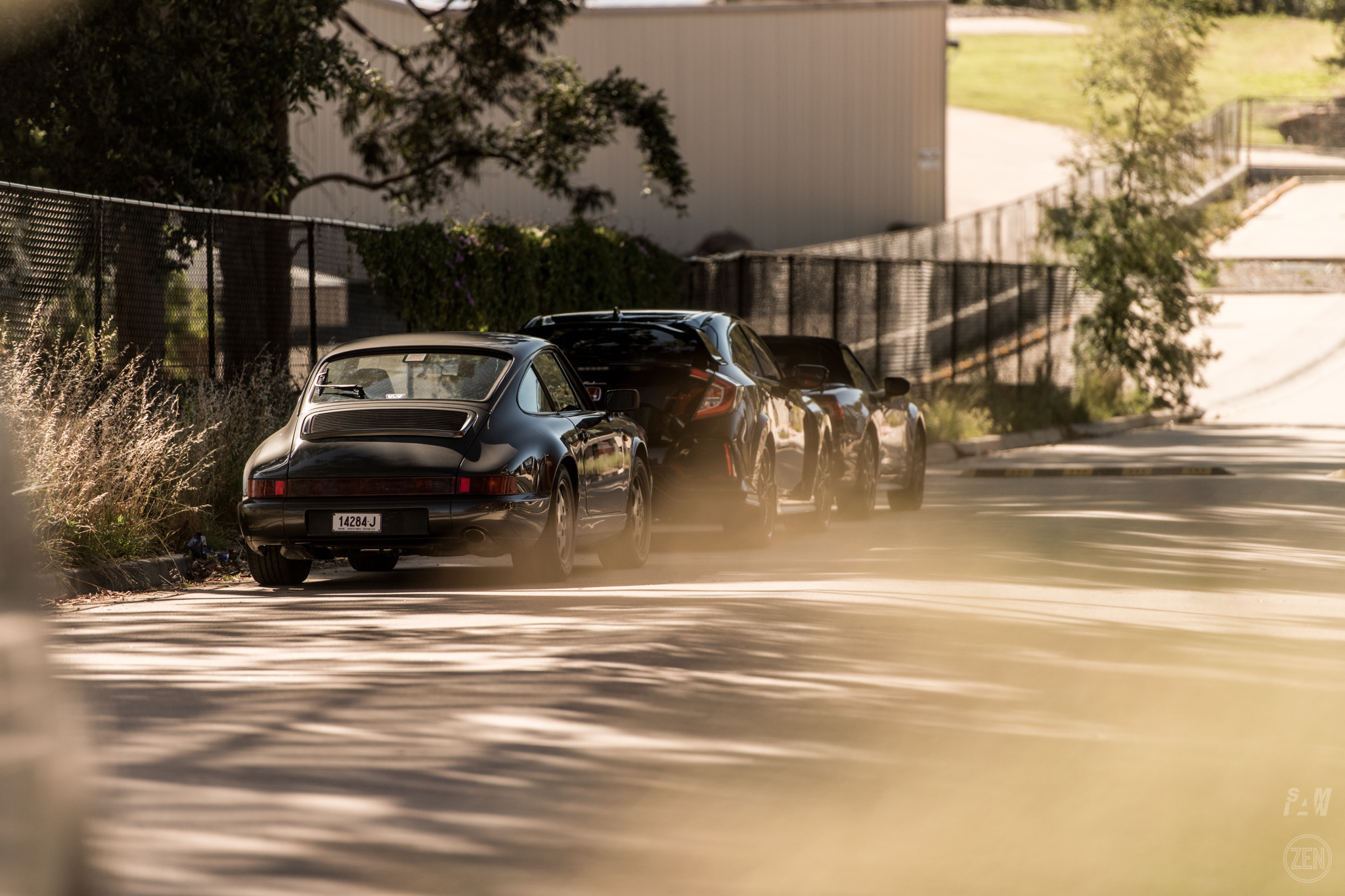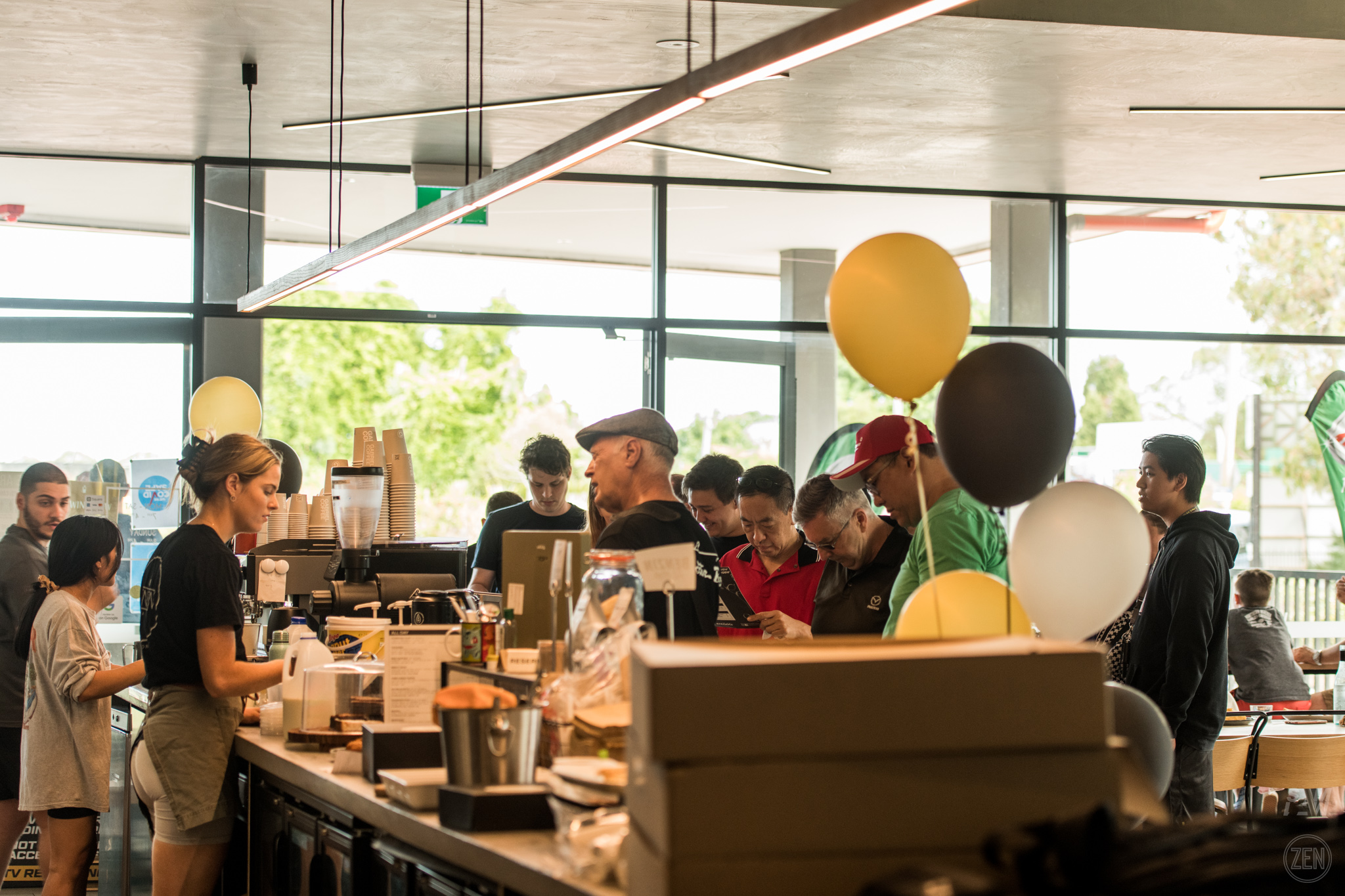 Benzin's Birthday celebrations kicked off bright and early on Sunday morning with plenty of regulars and friends turning up for the party.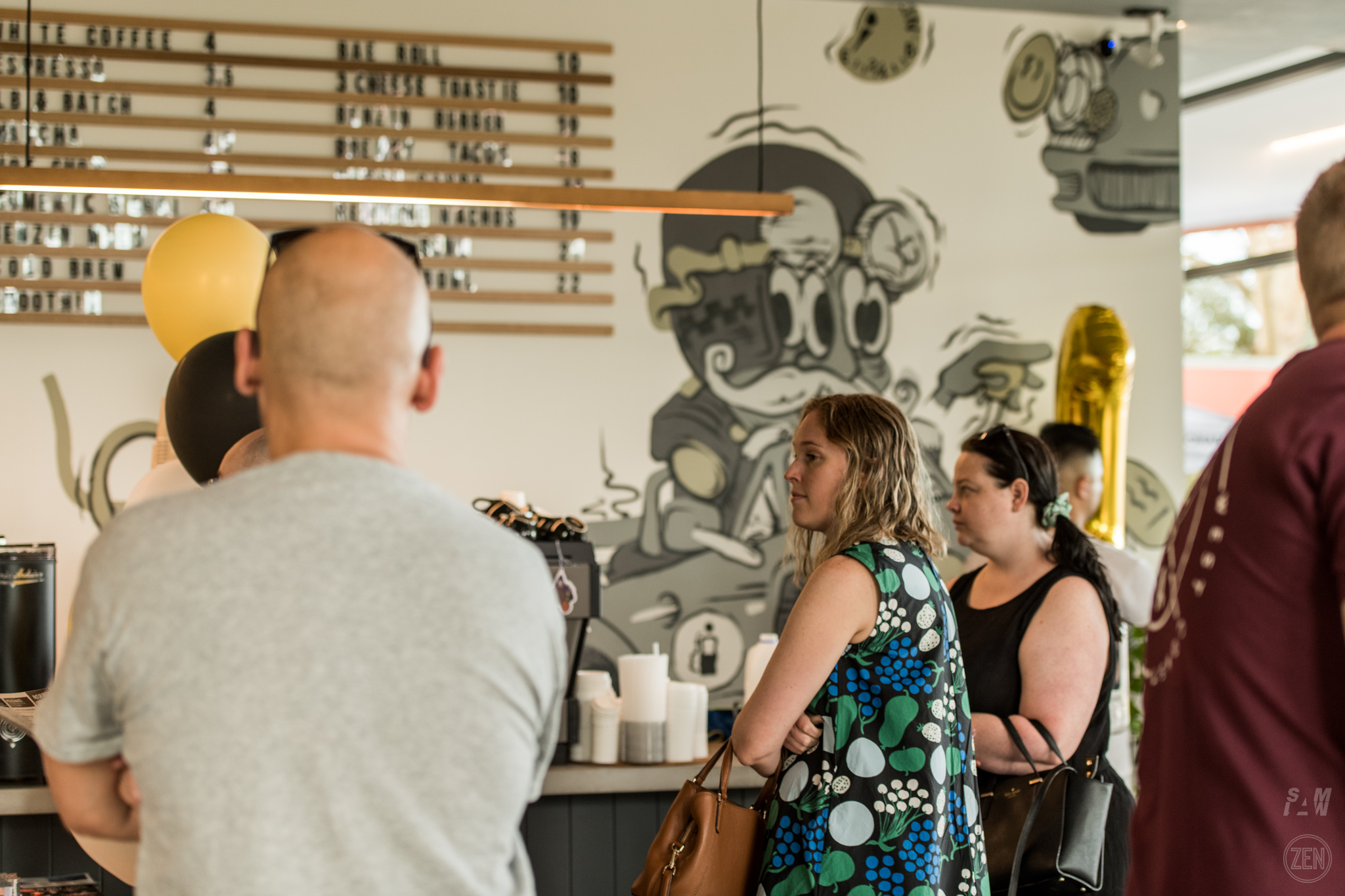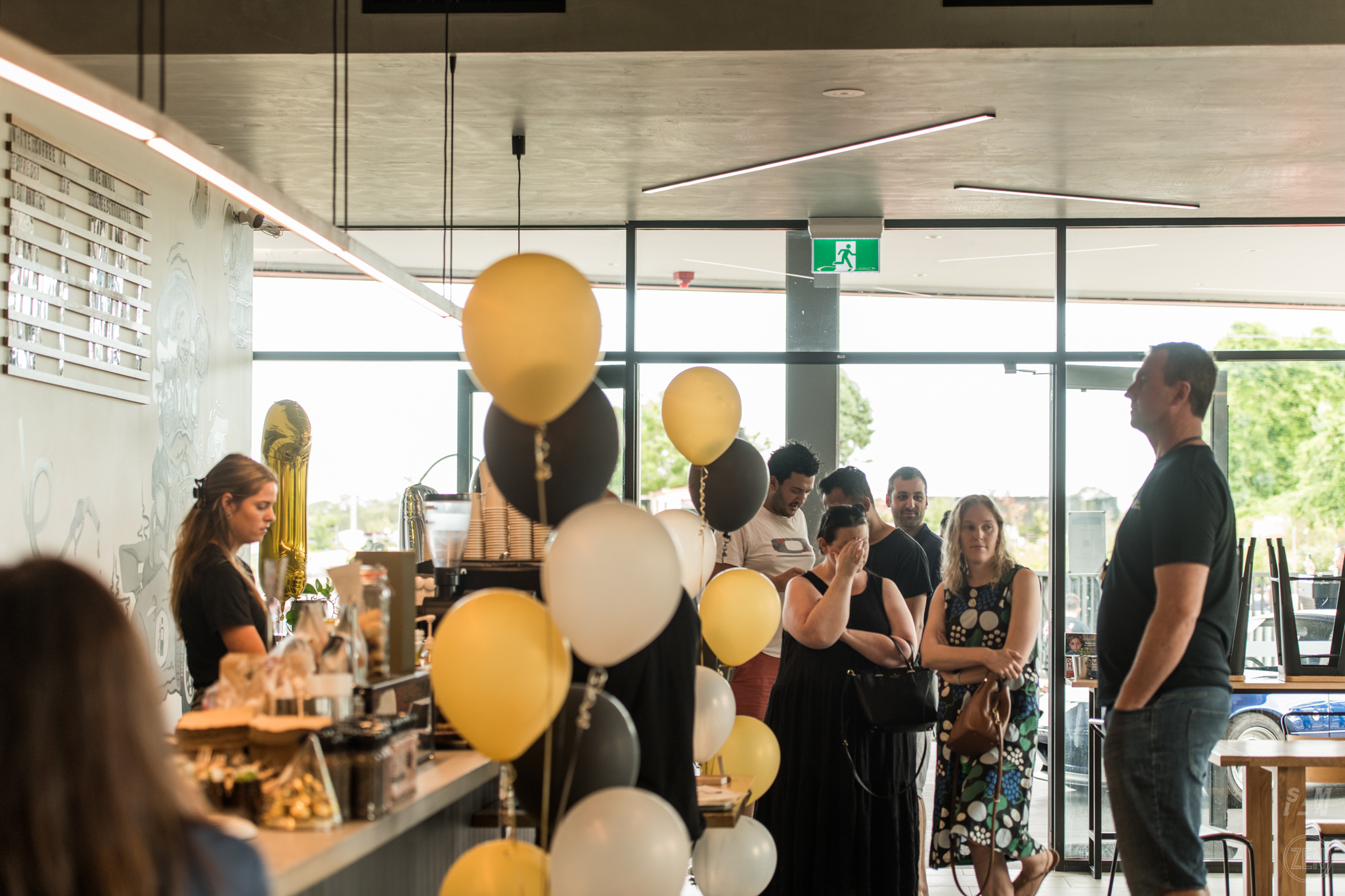 Plenty of those guys brought their toys to show off as well.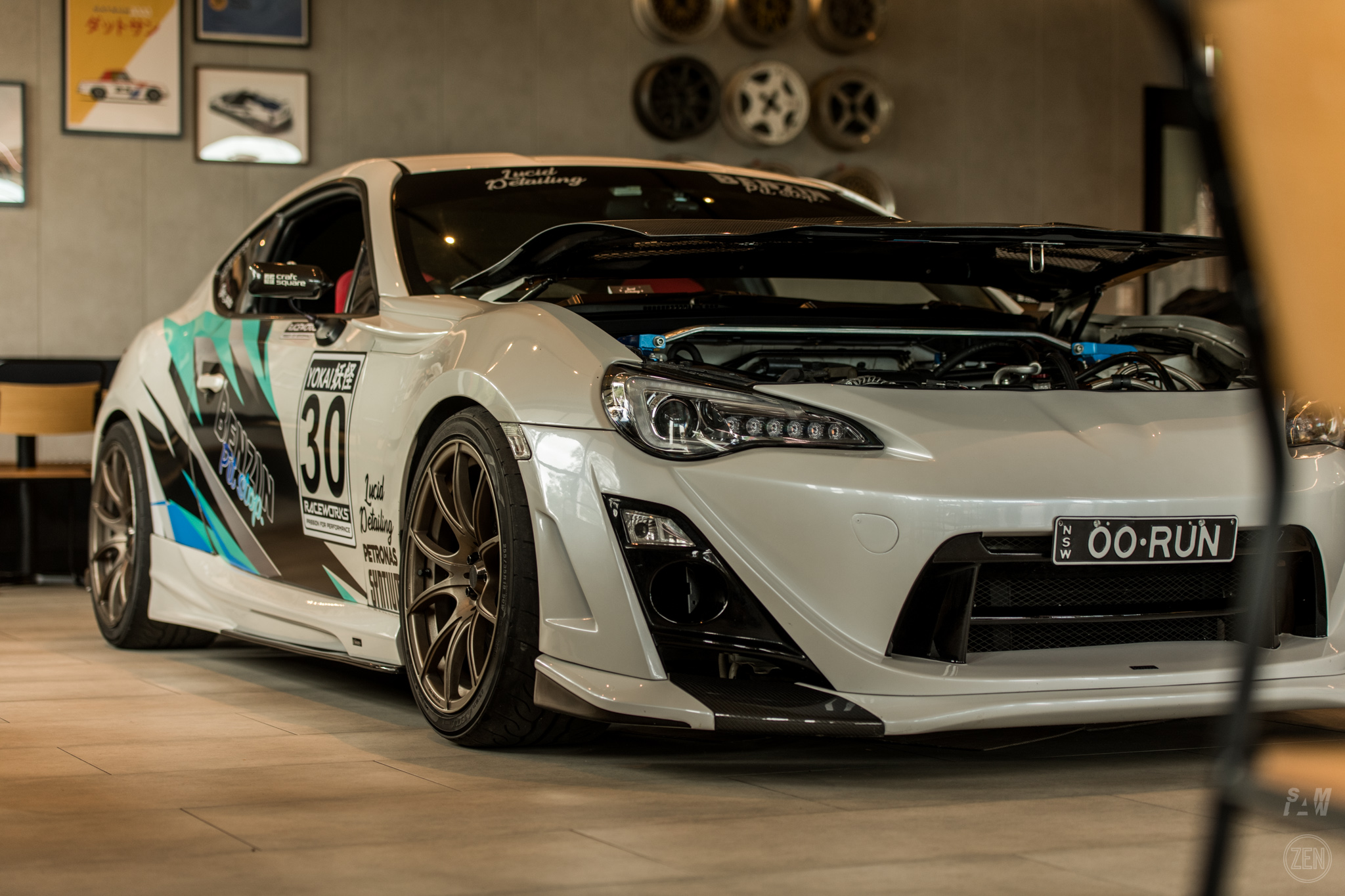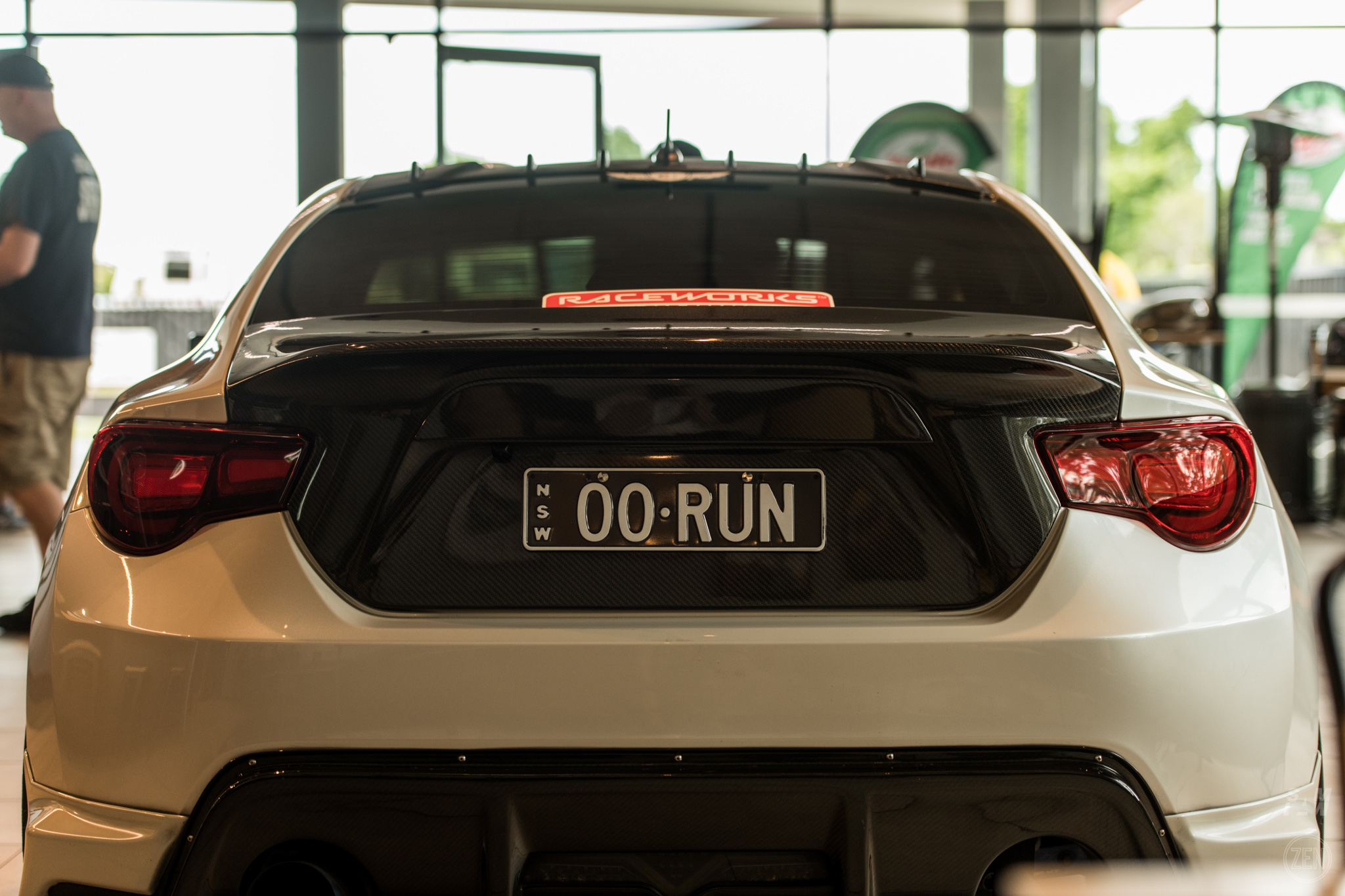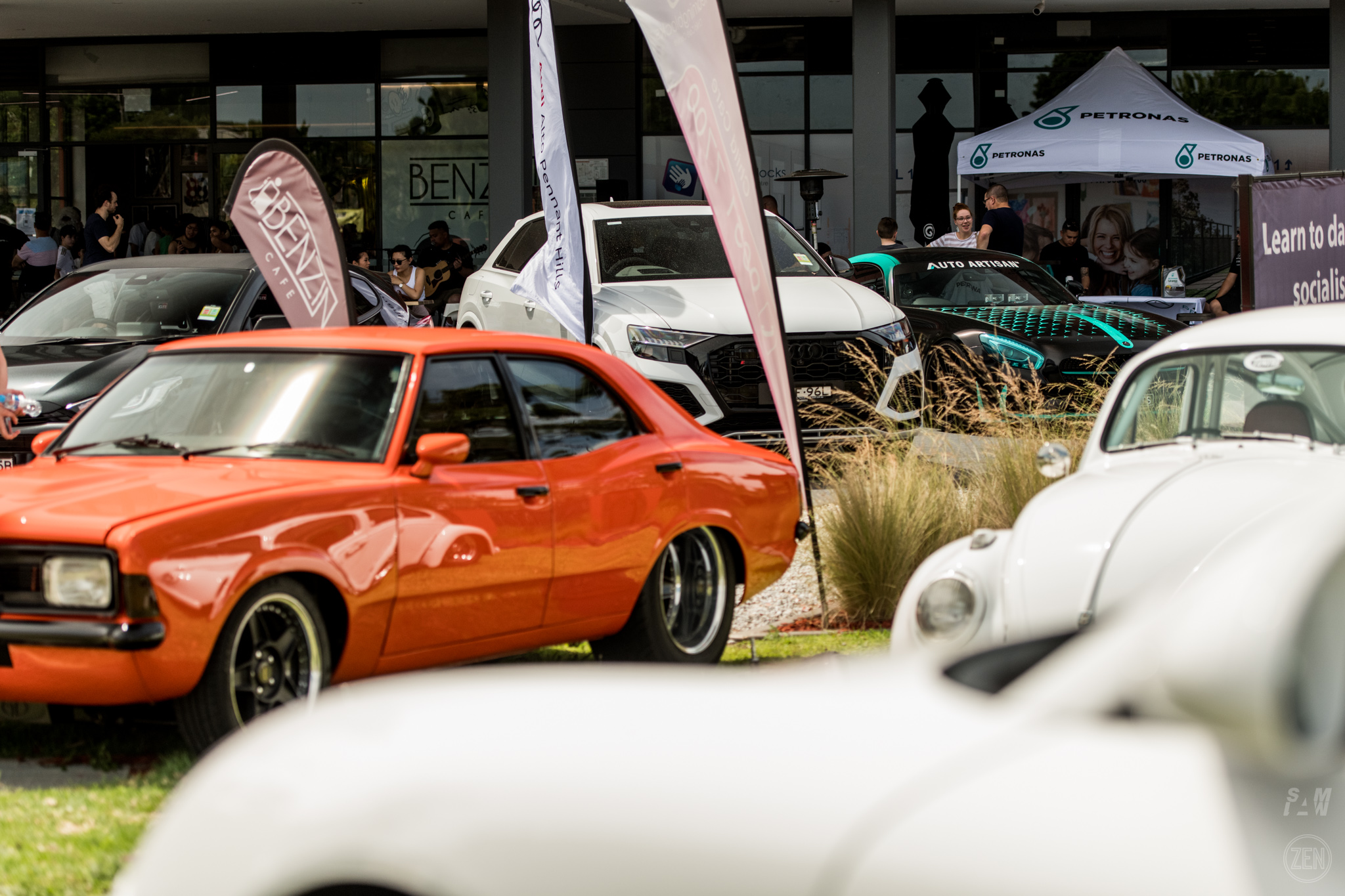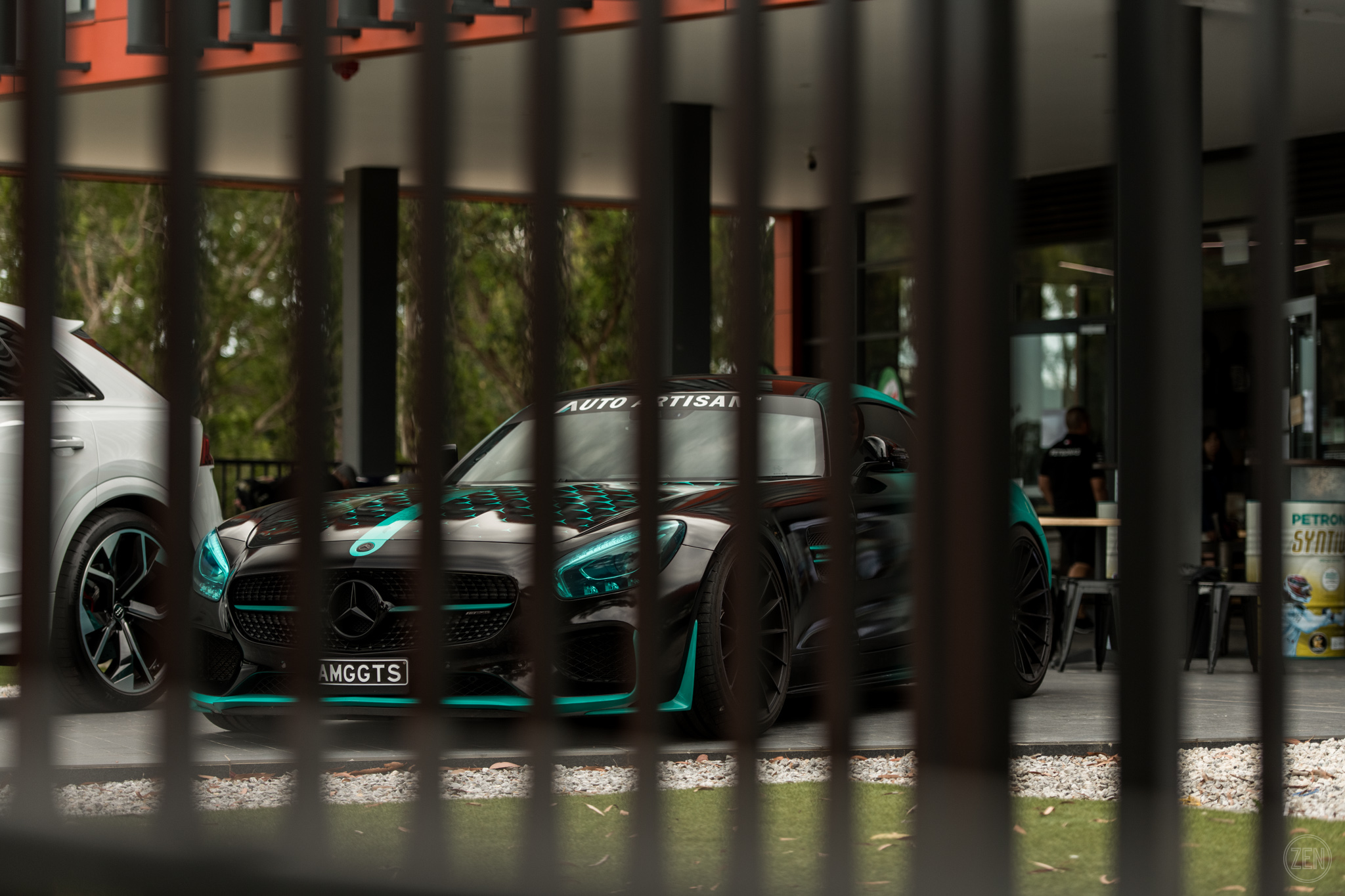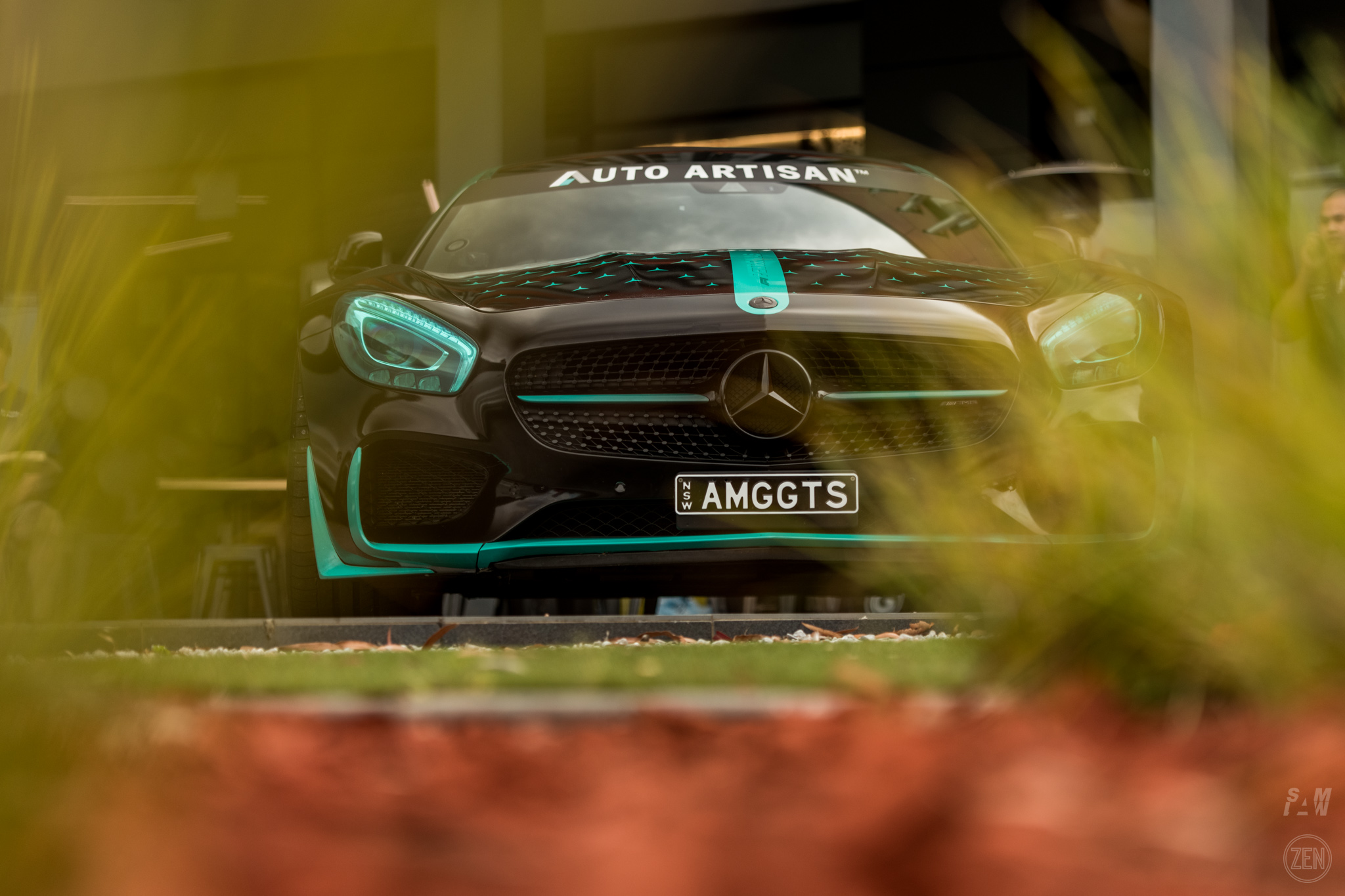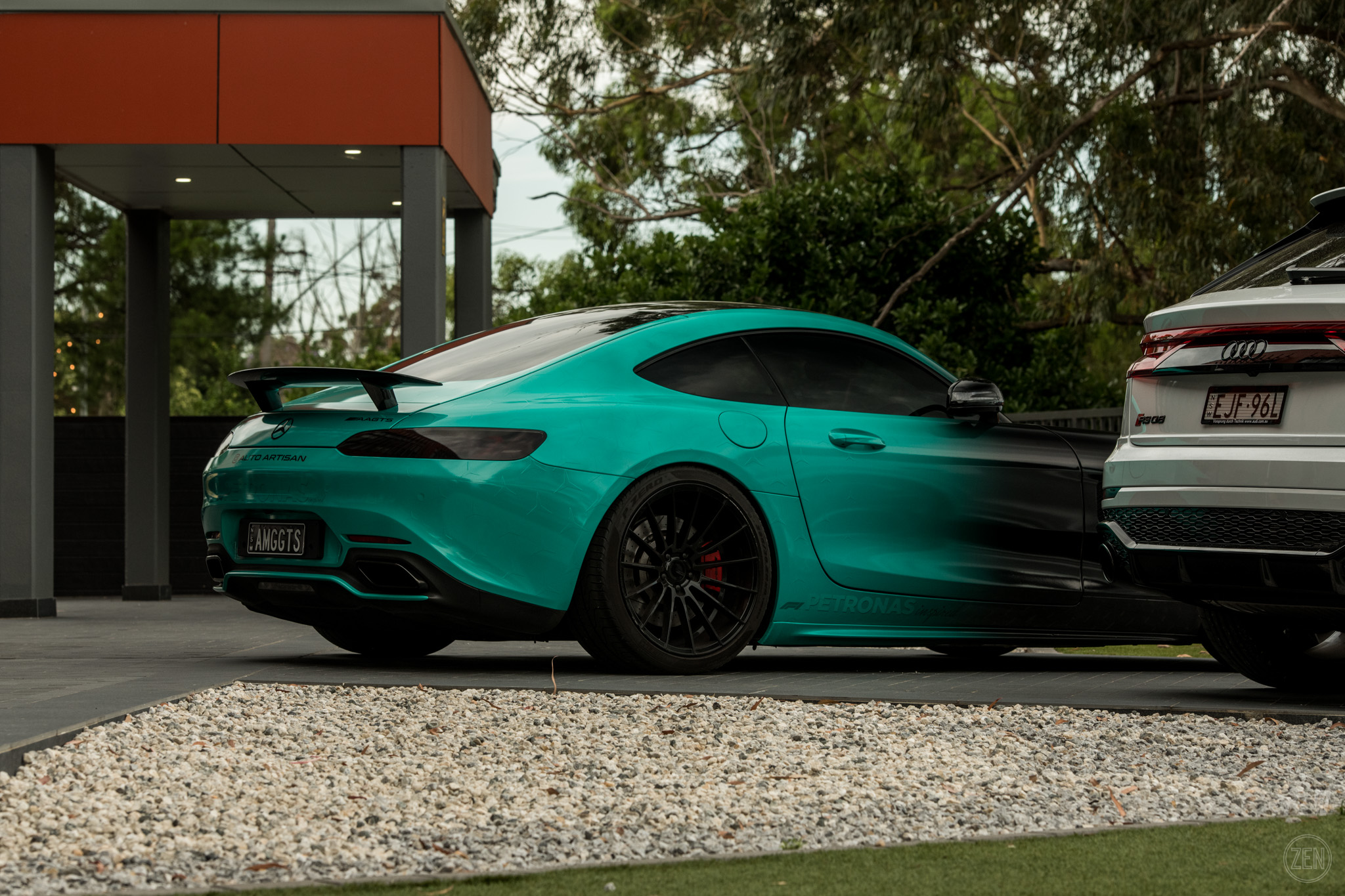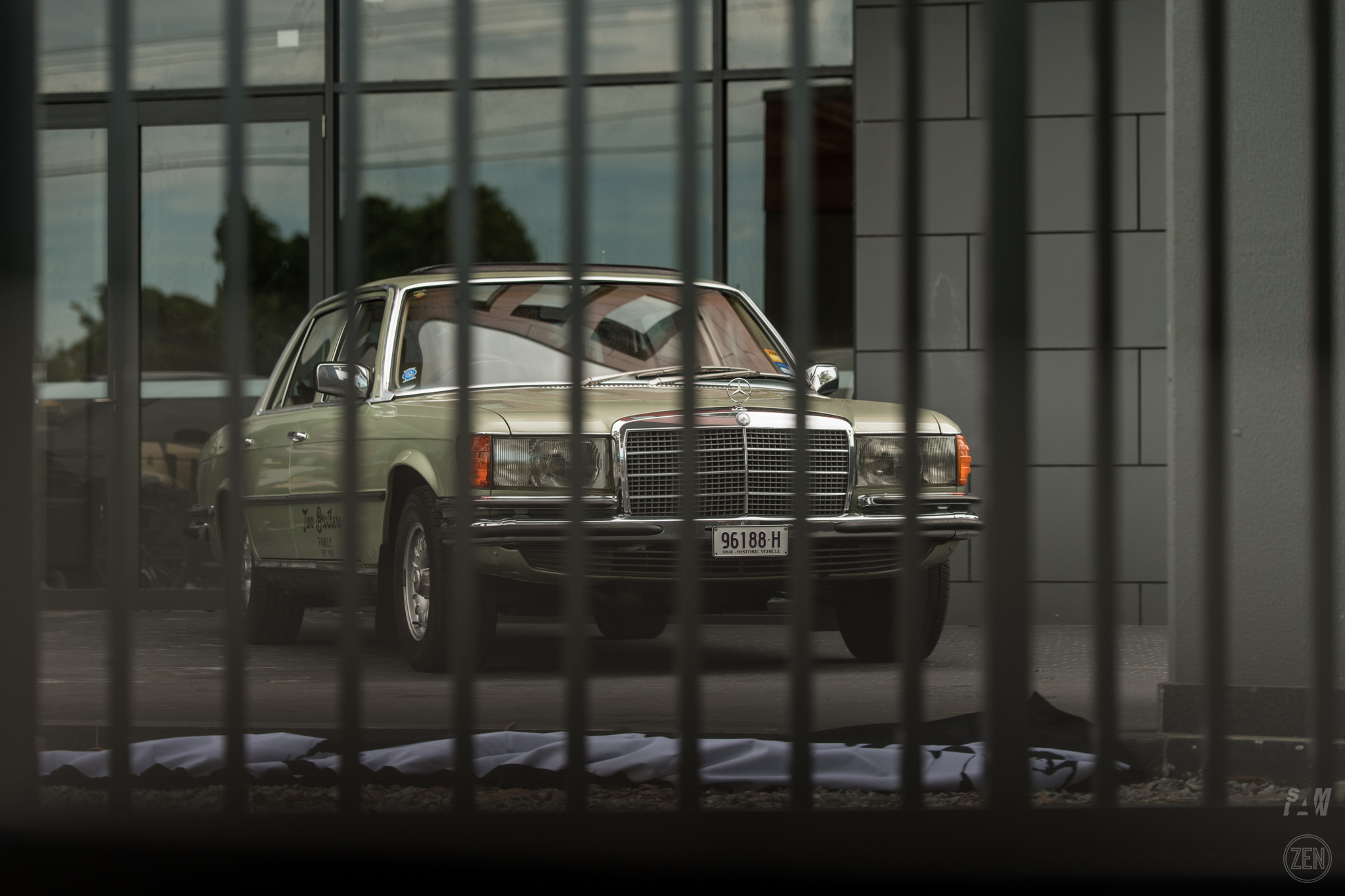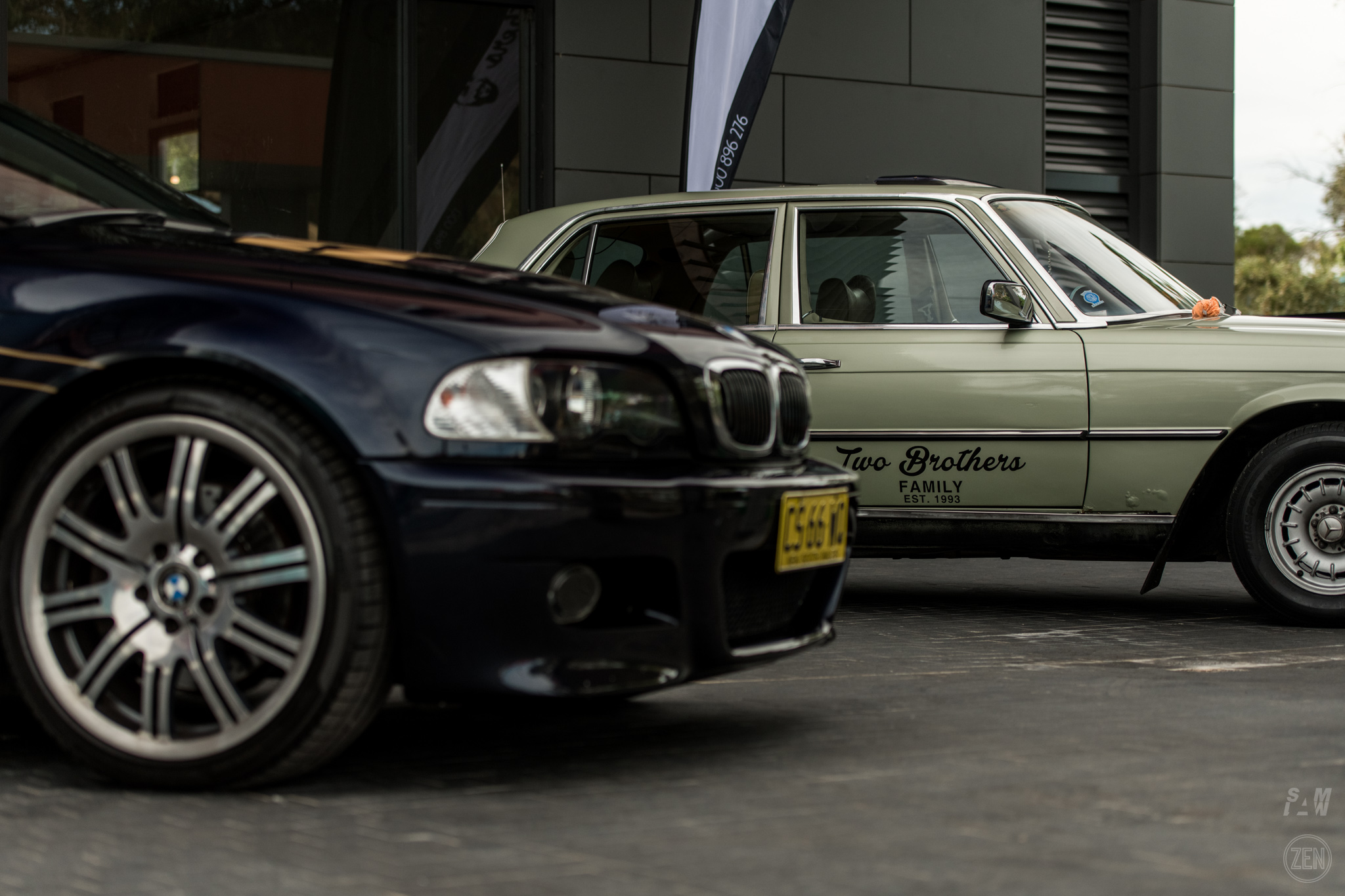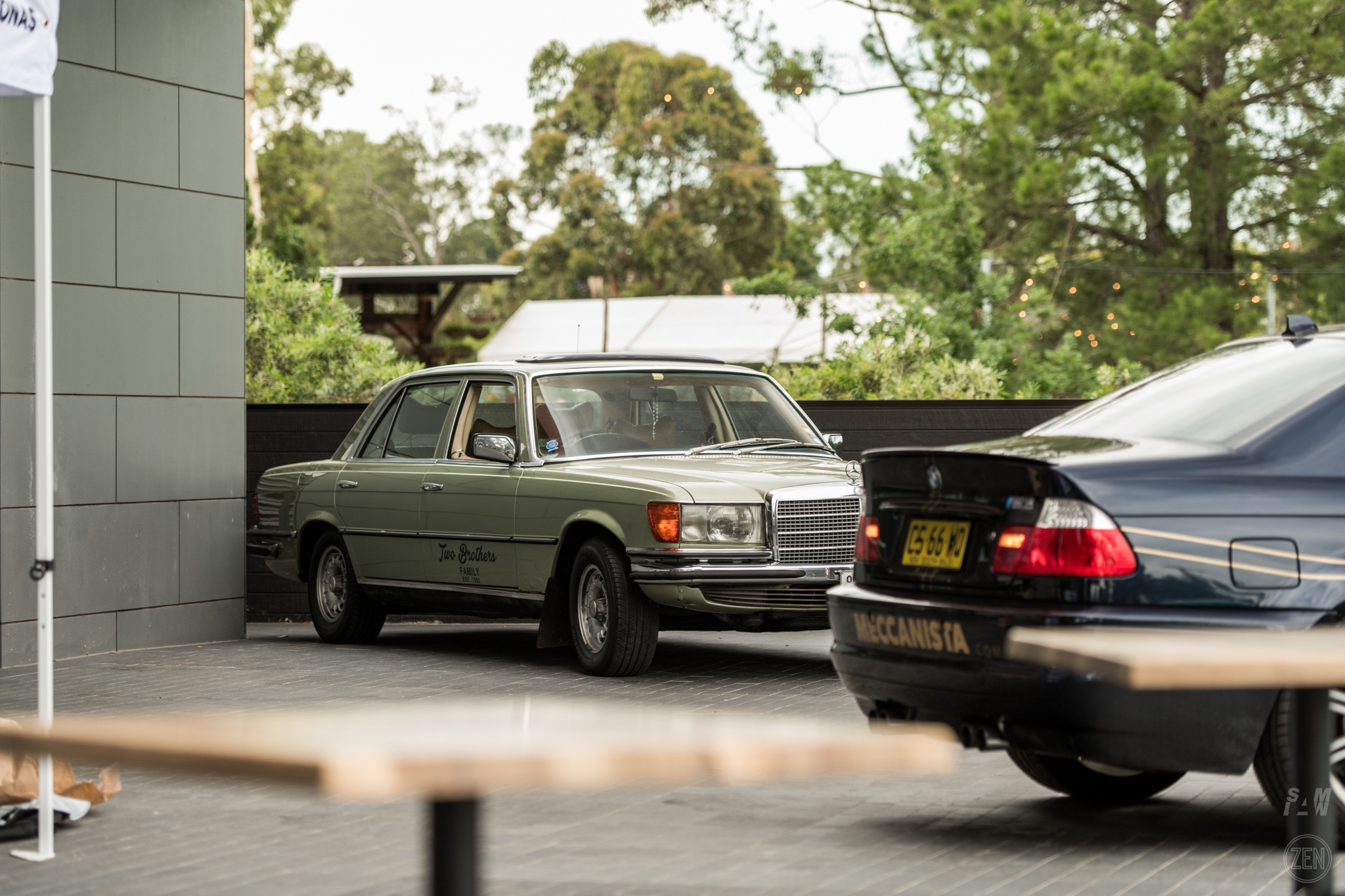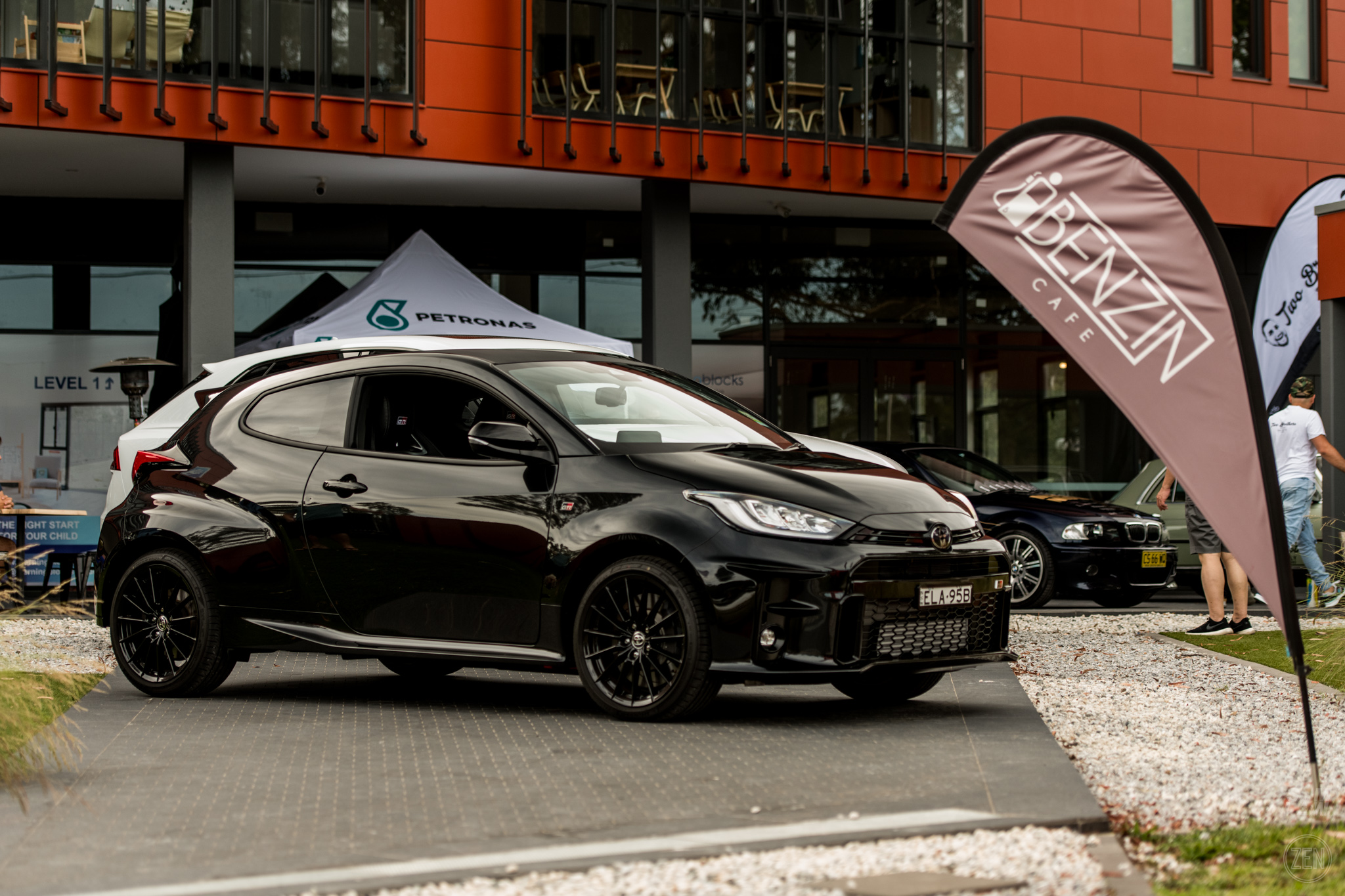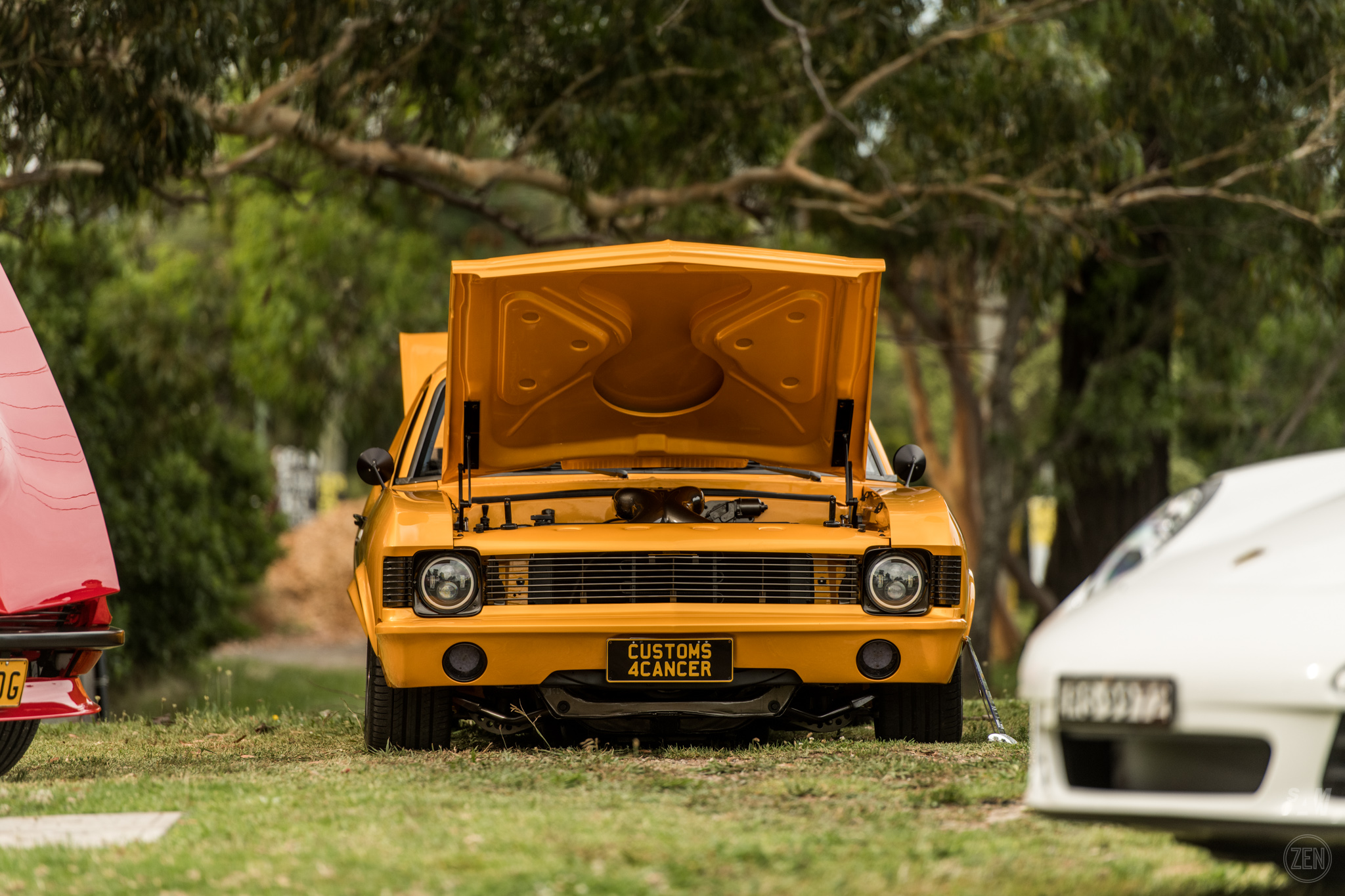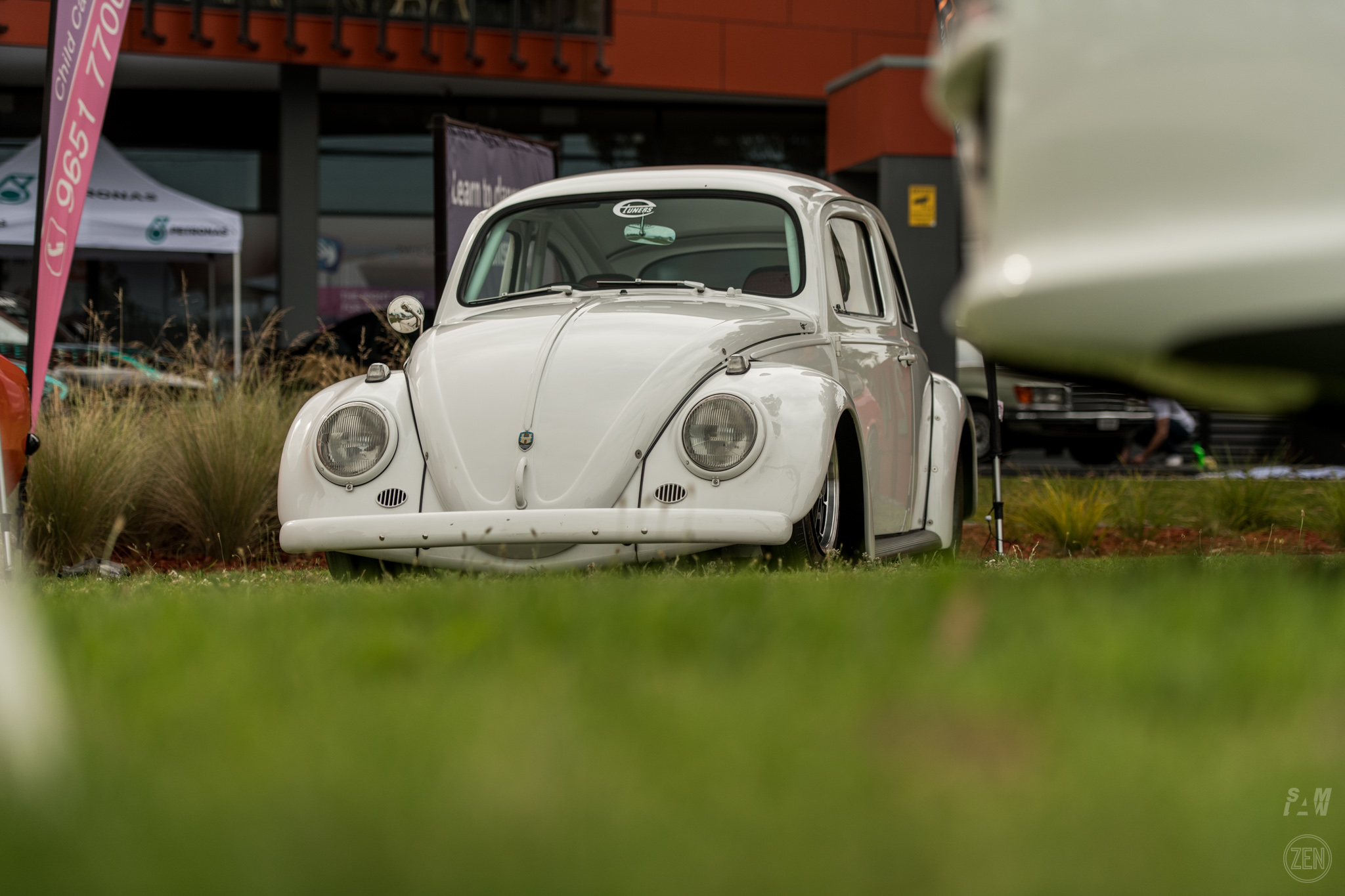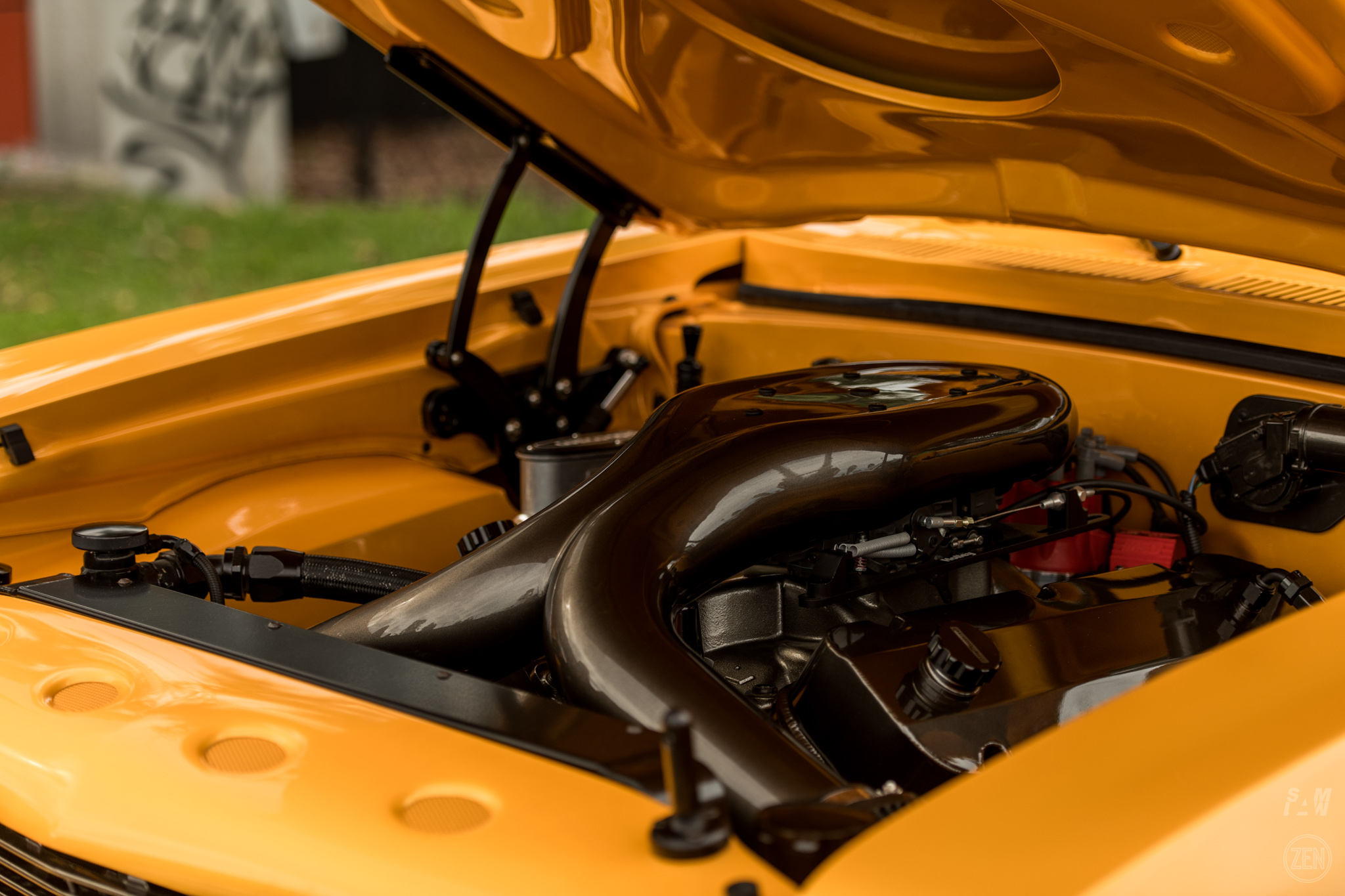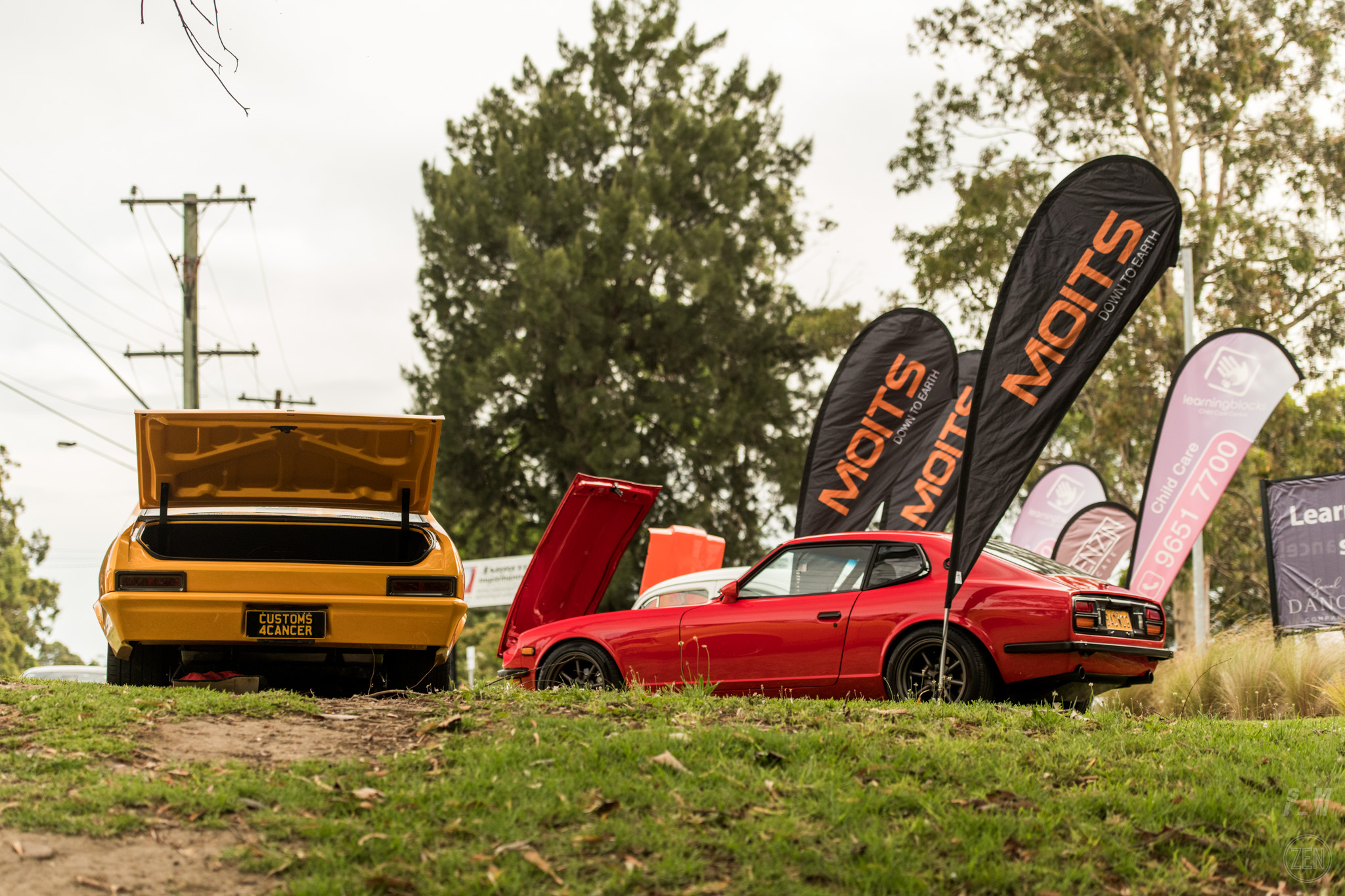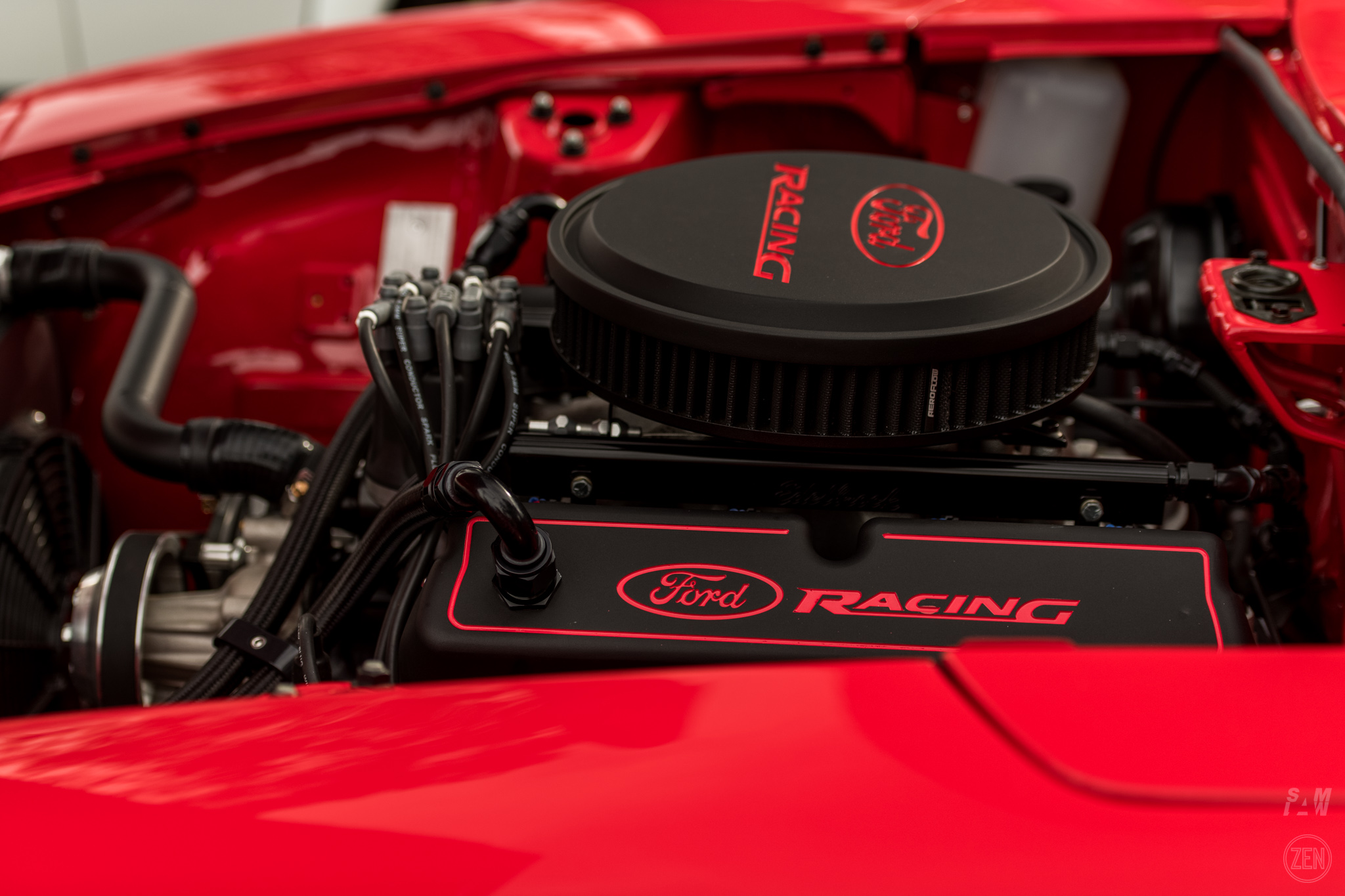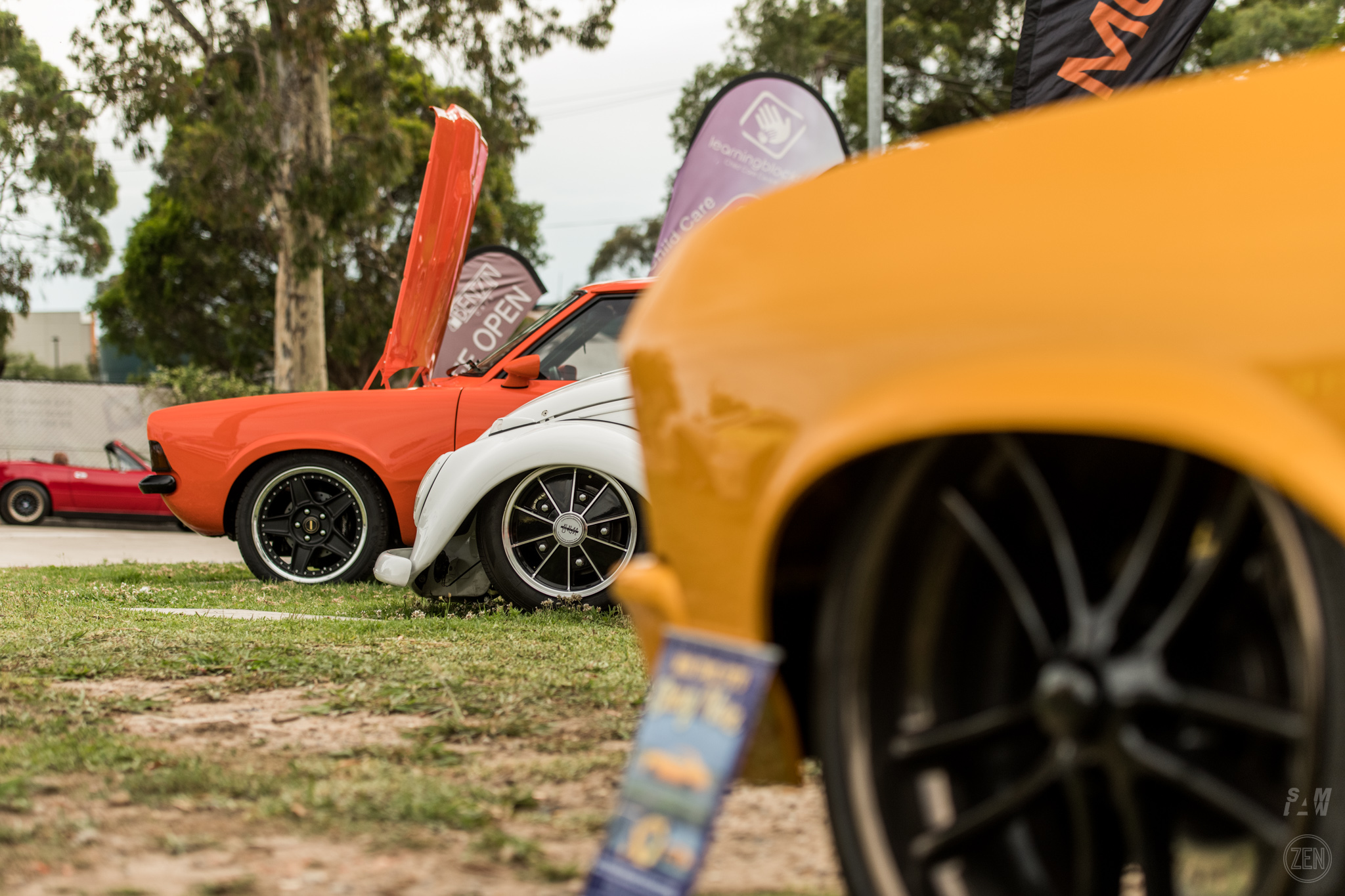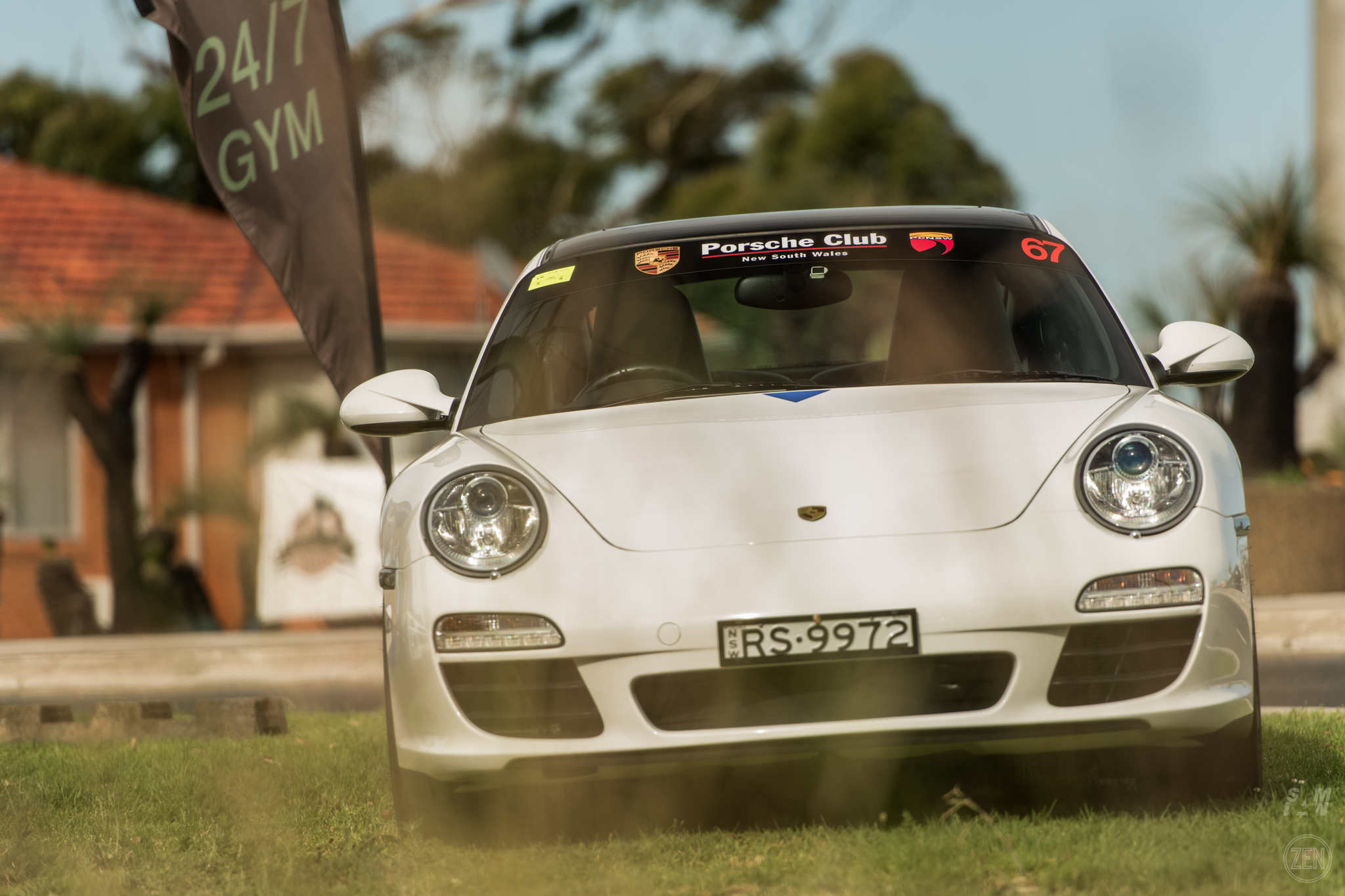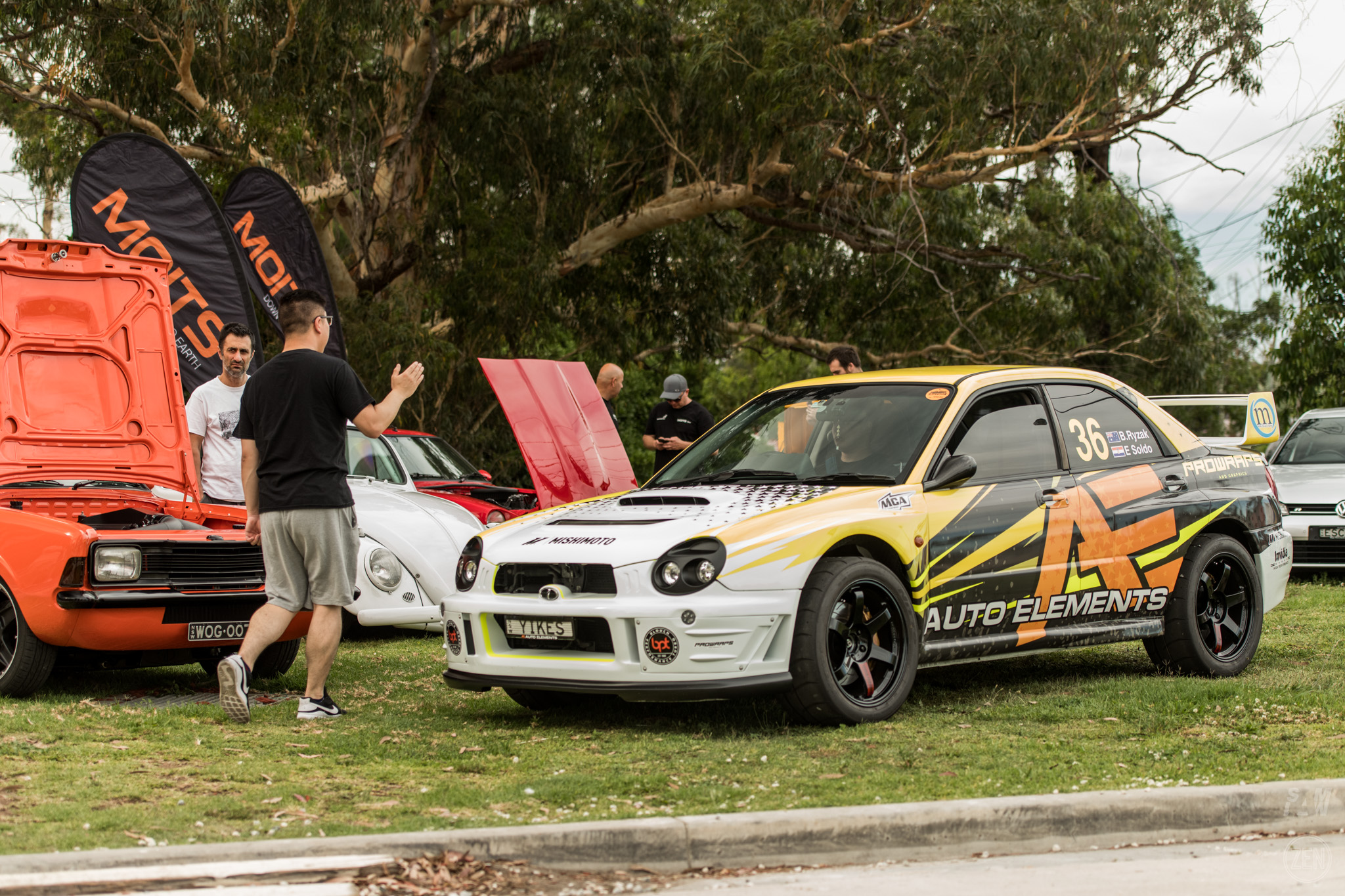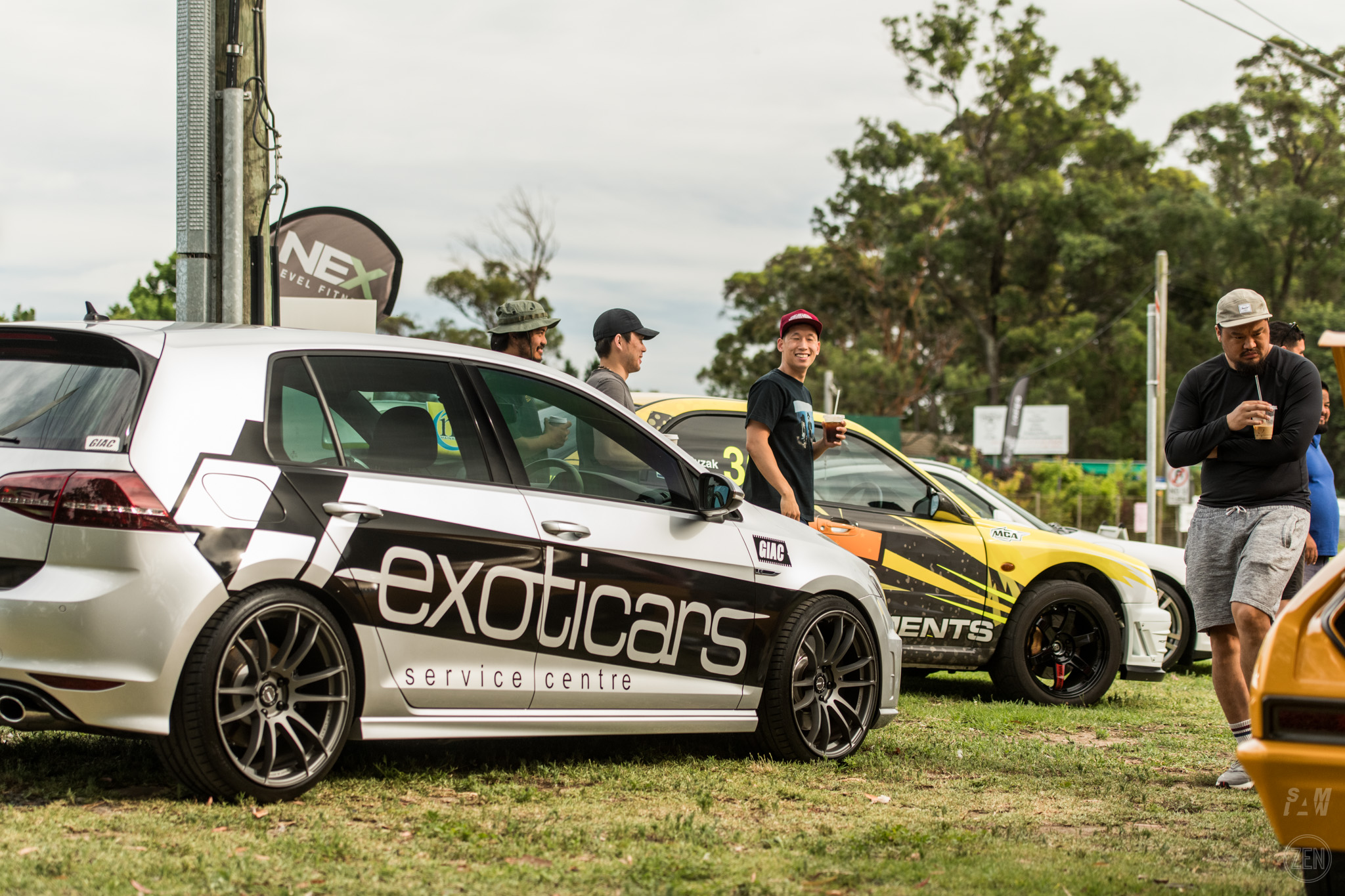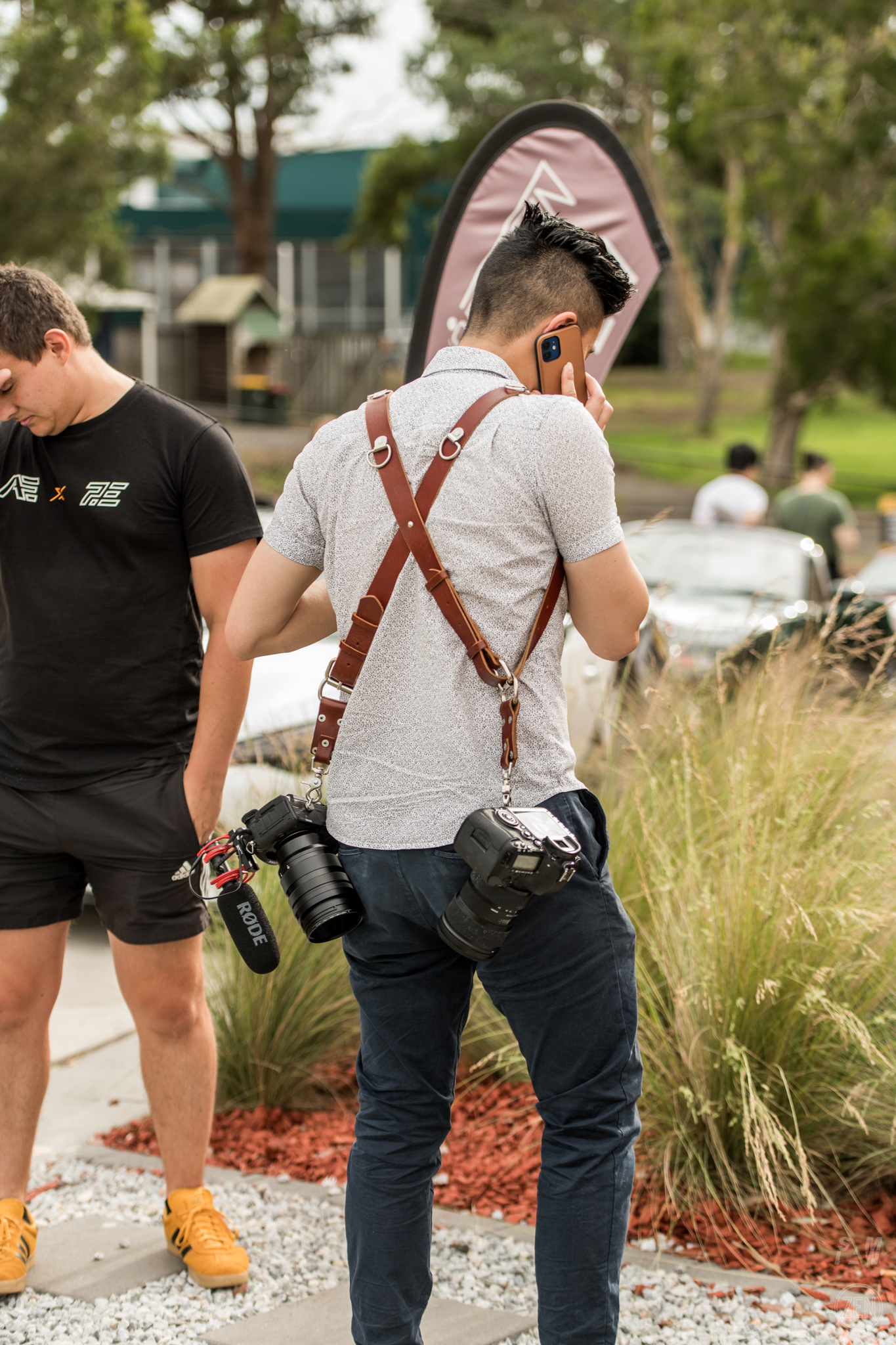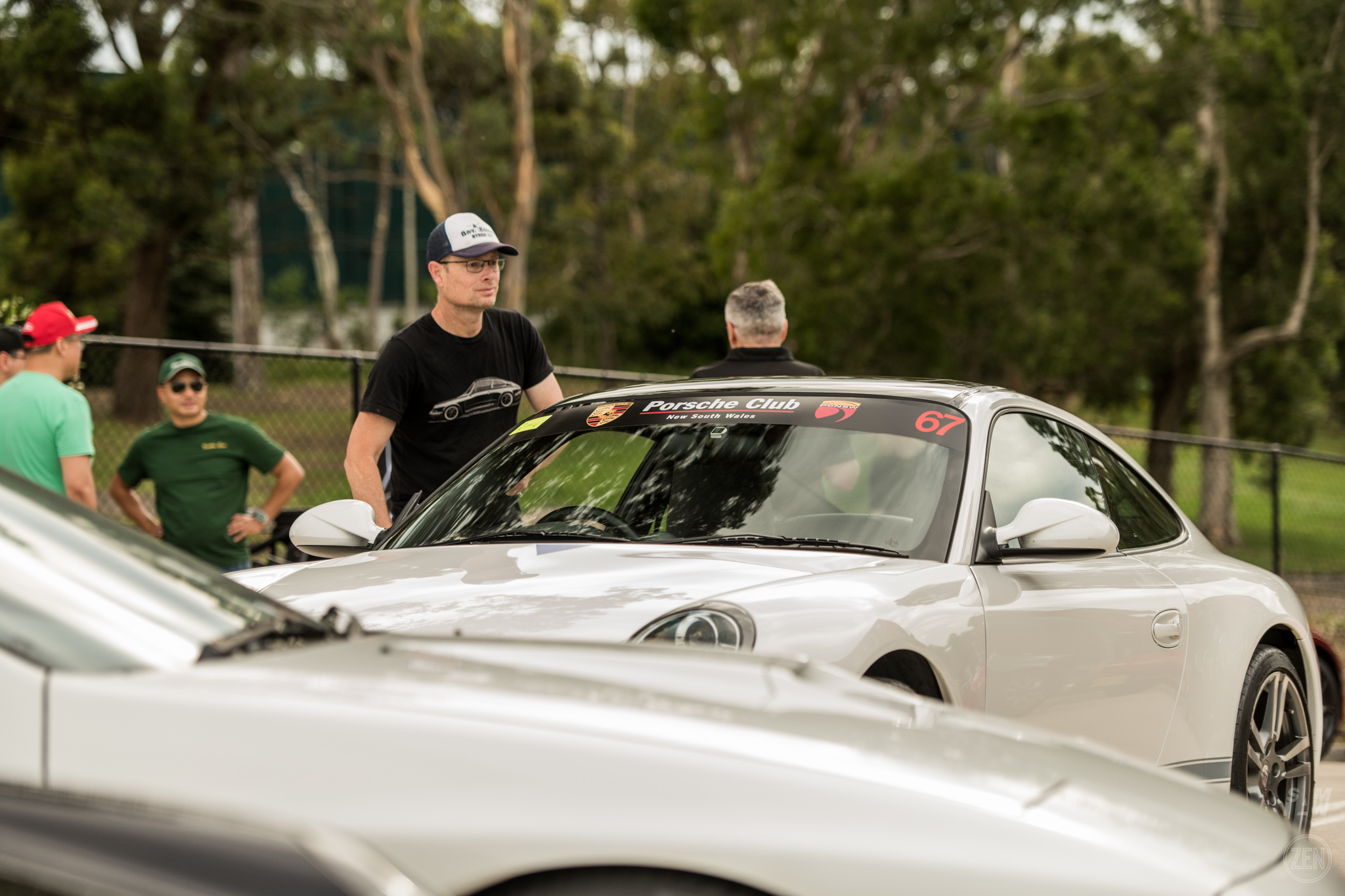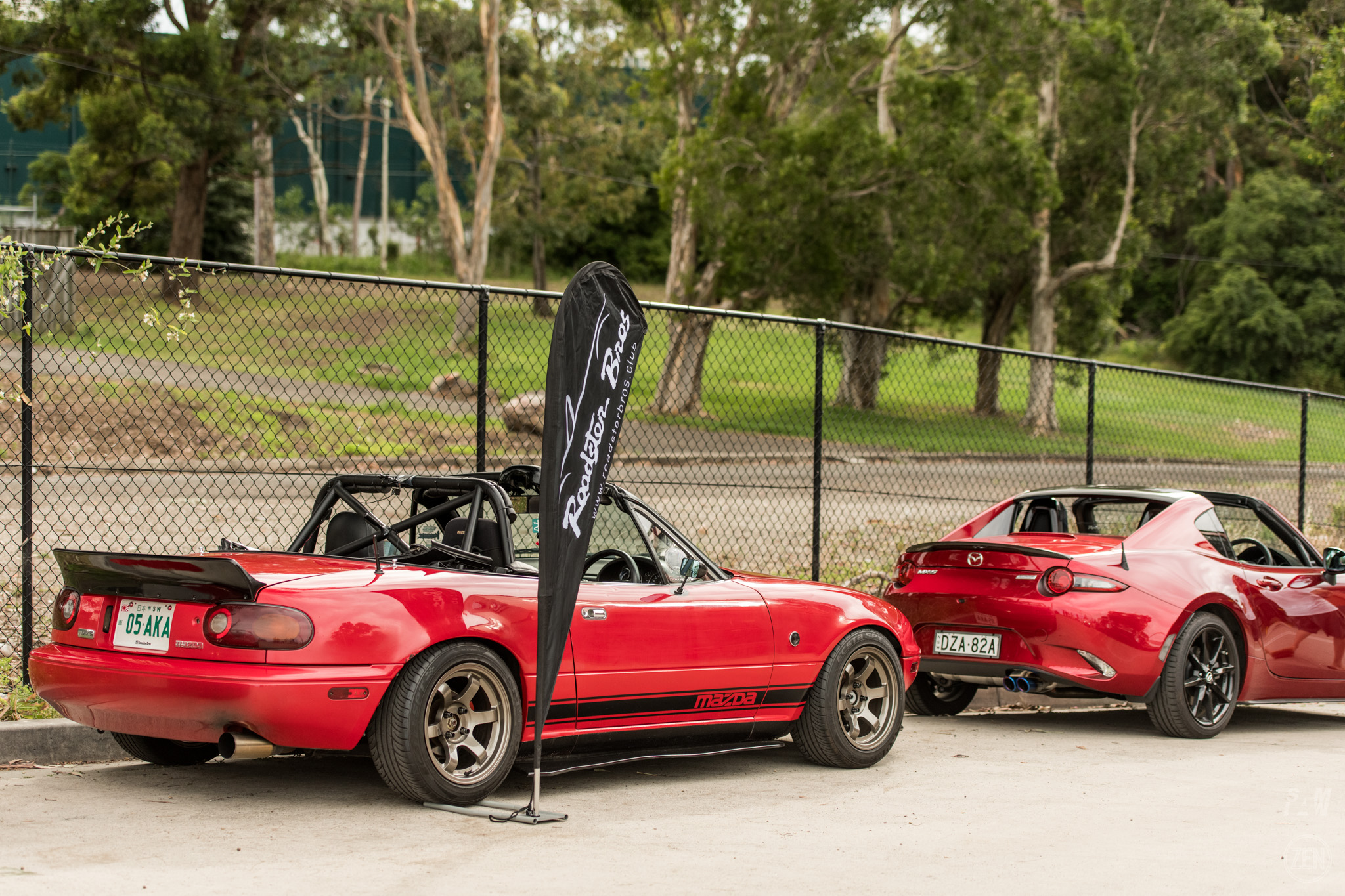 The Benzin family is truely a sight to see; one that has been forged through the fires of hardship and comradery that is 2020.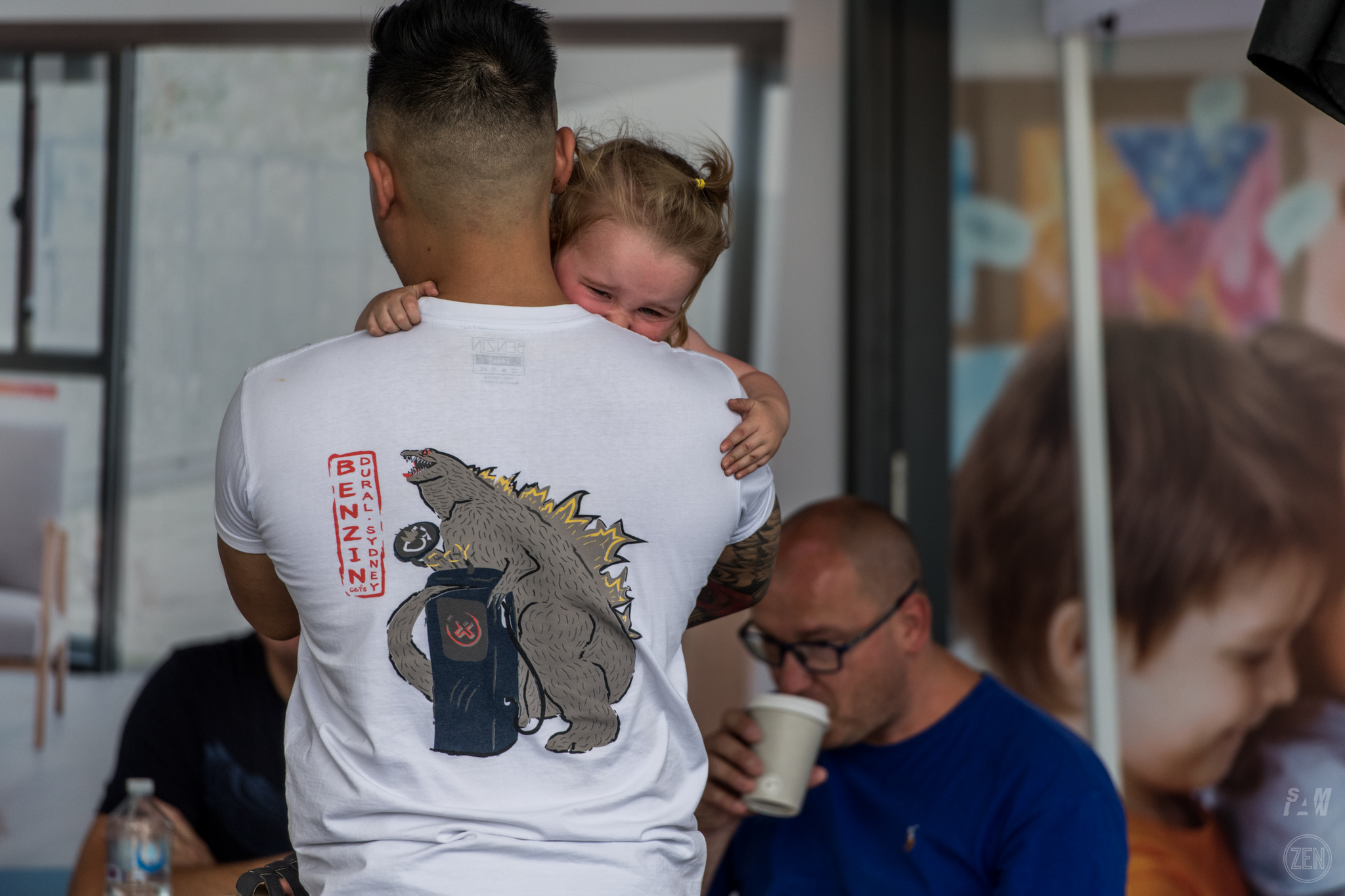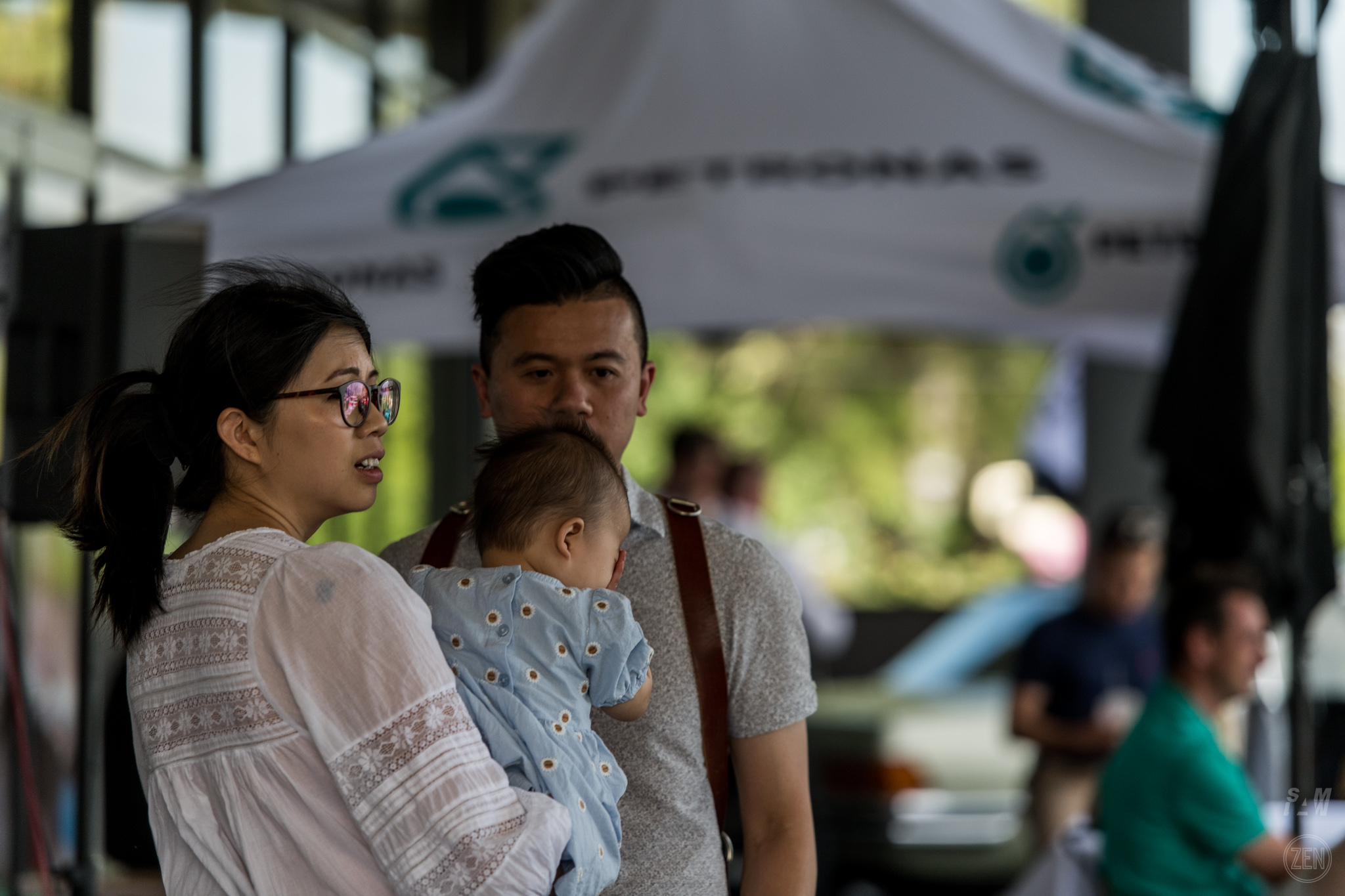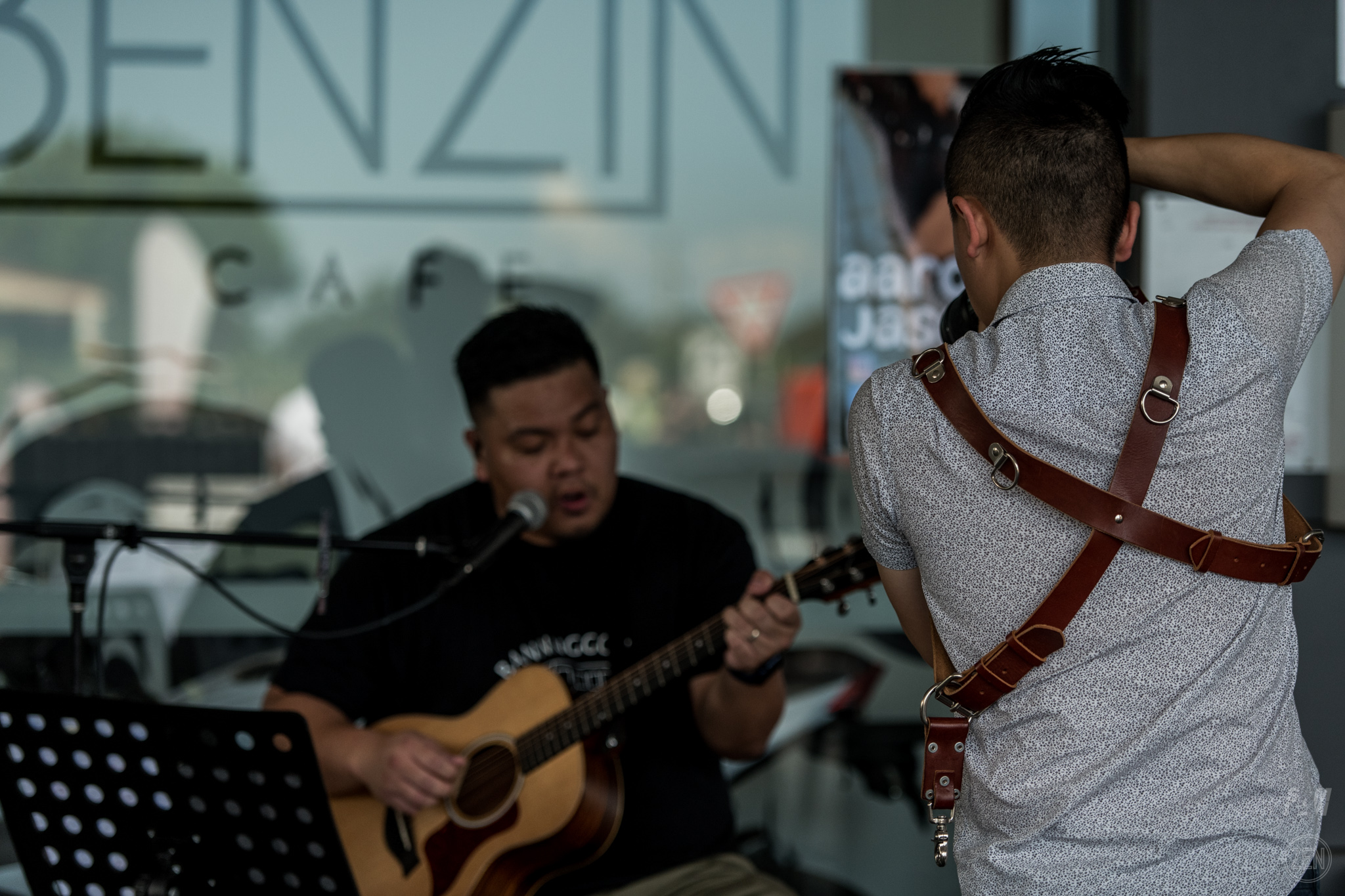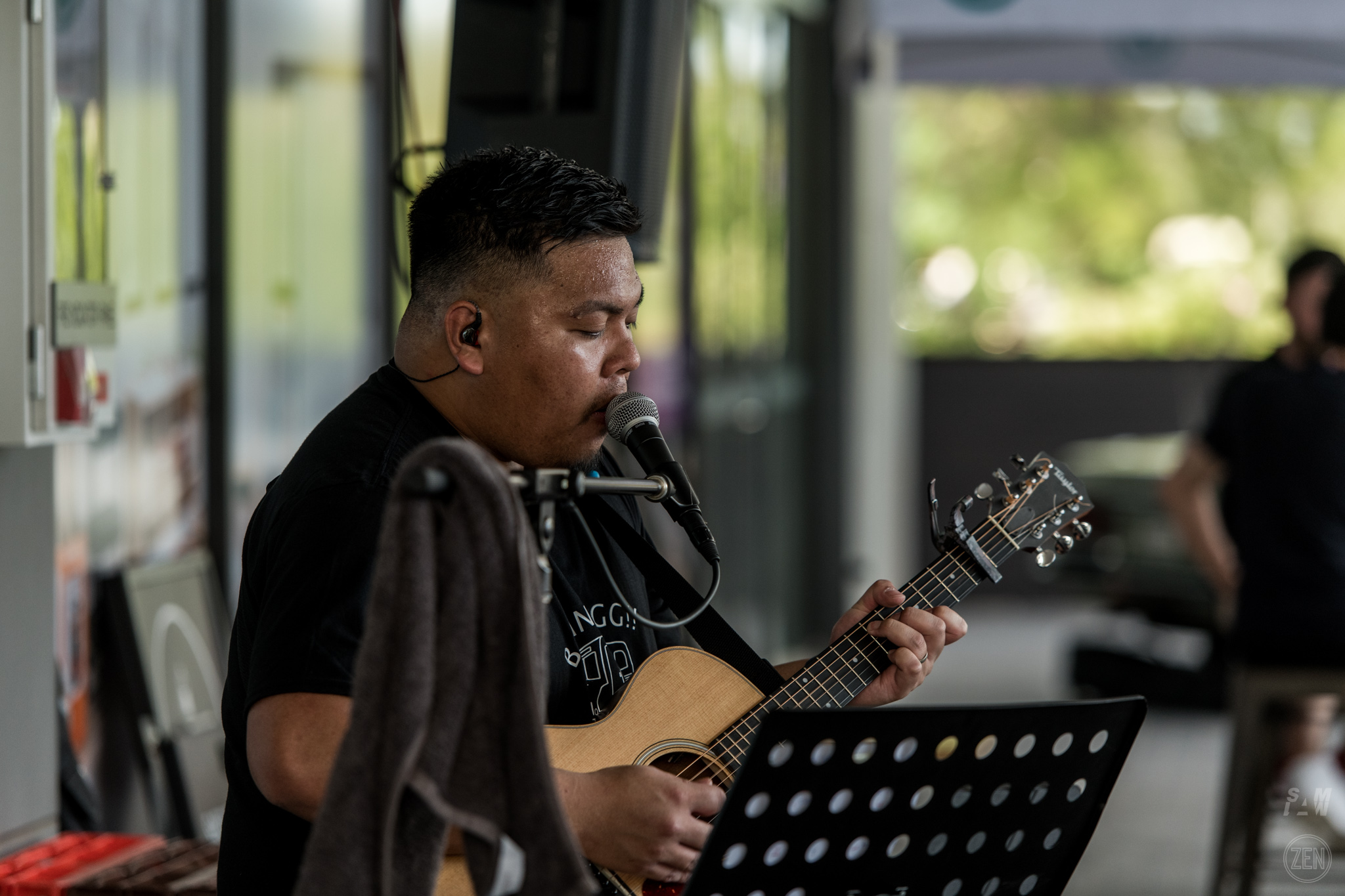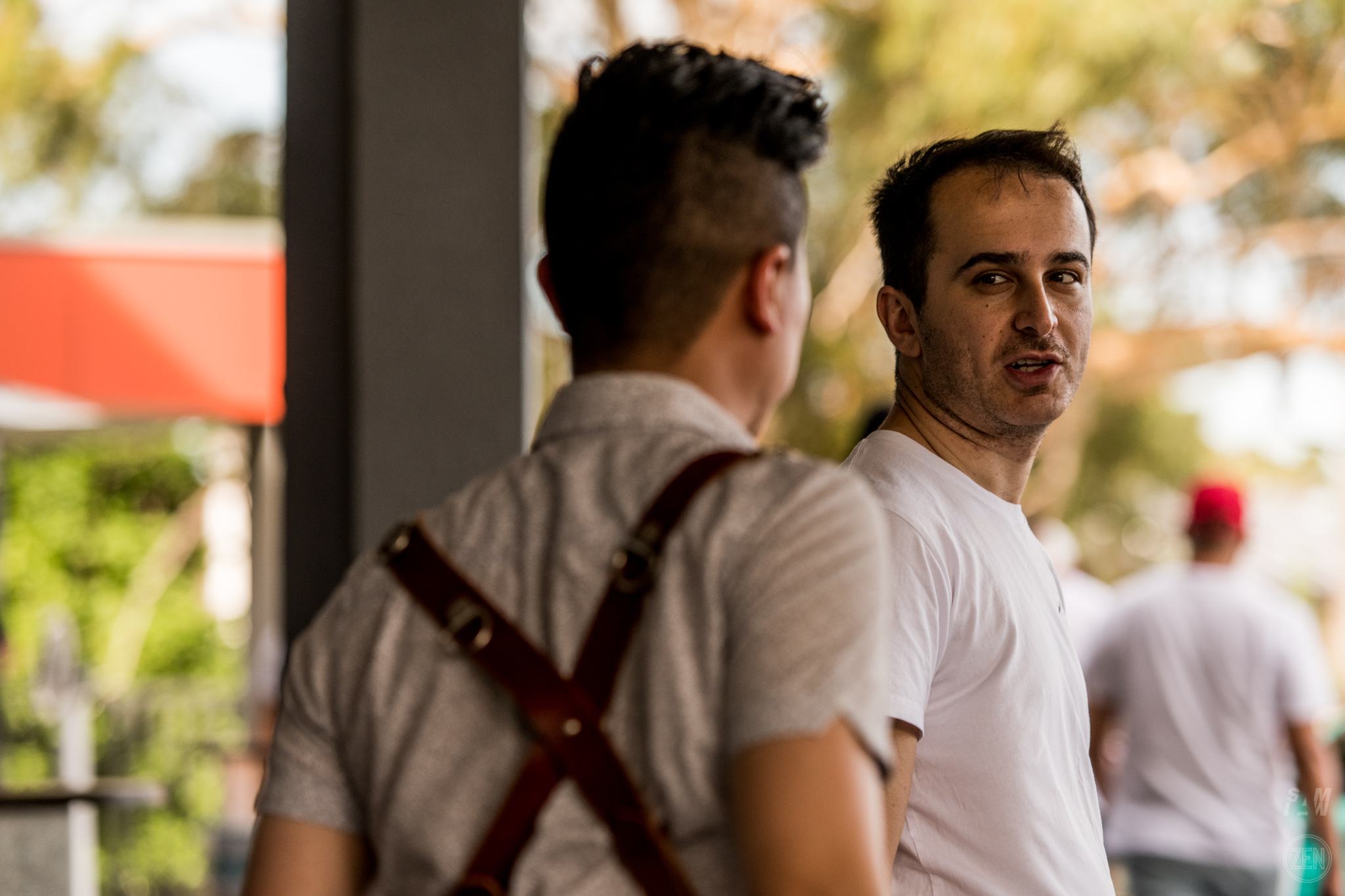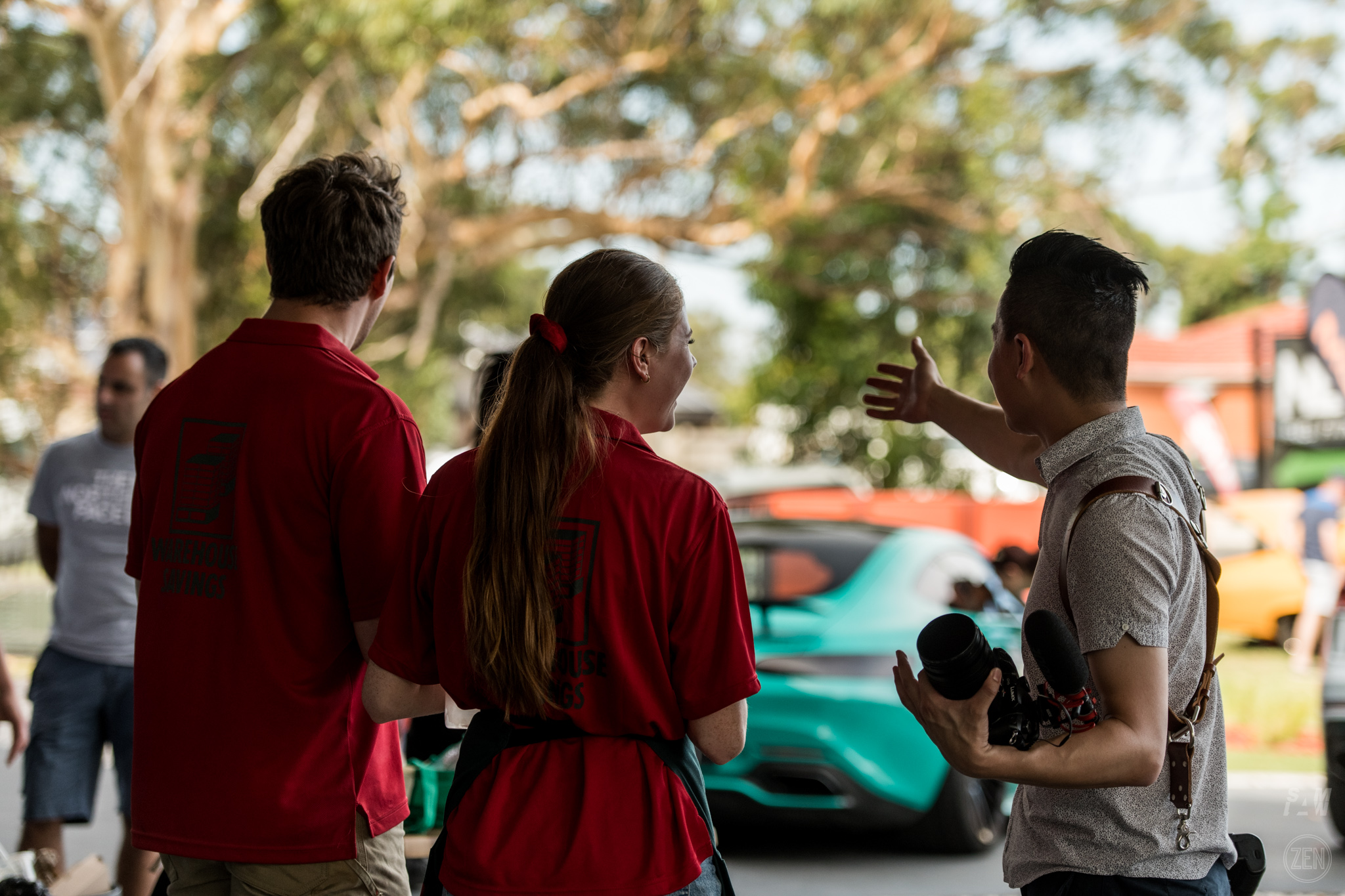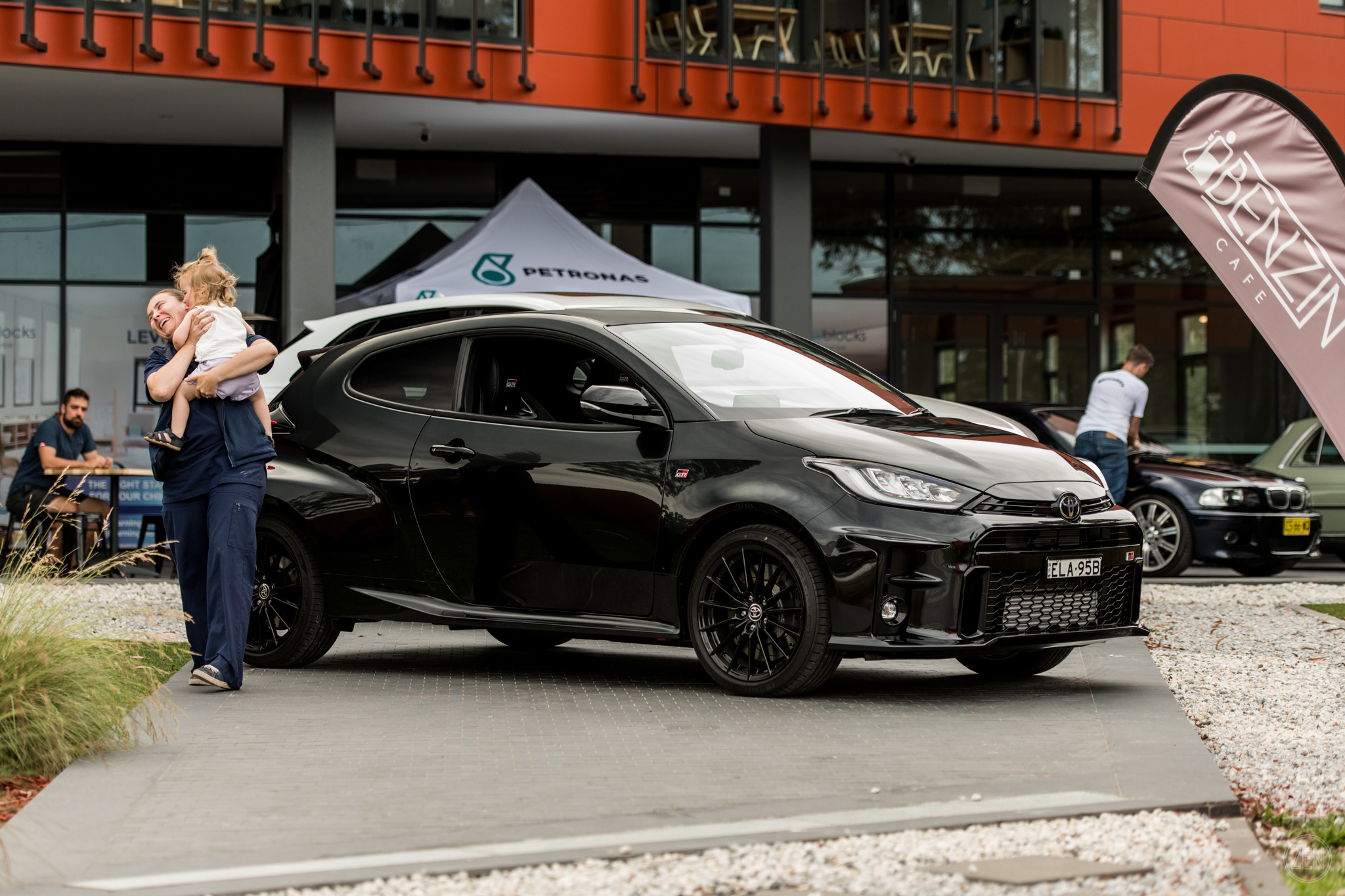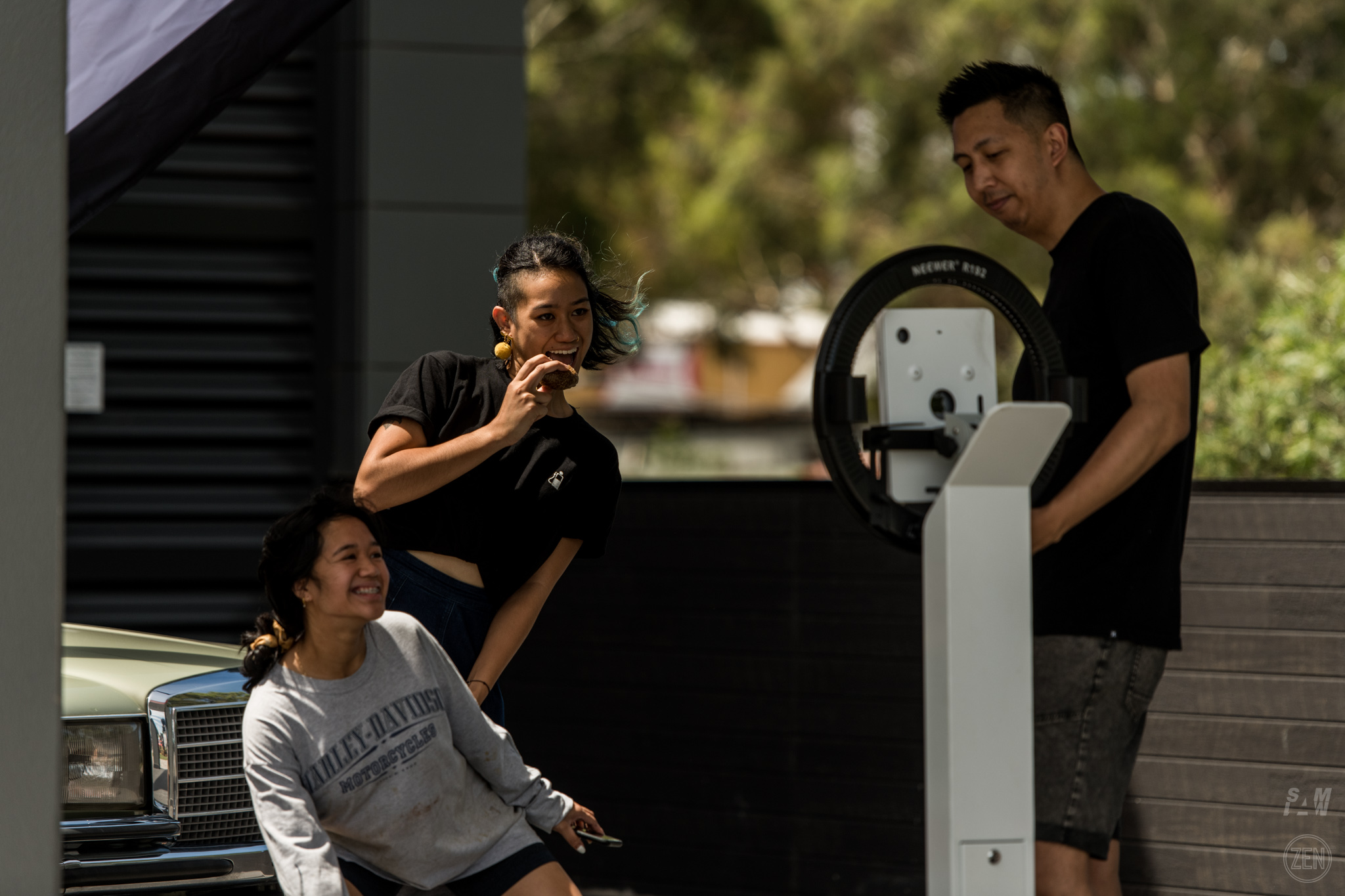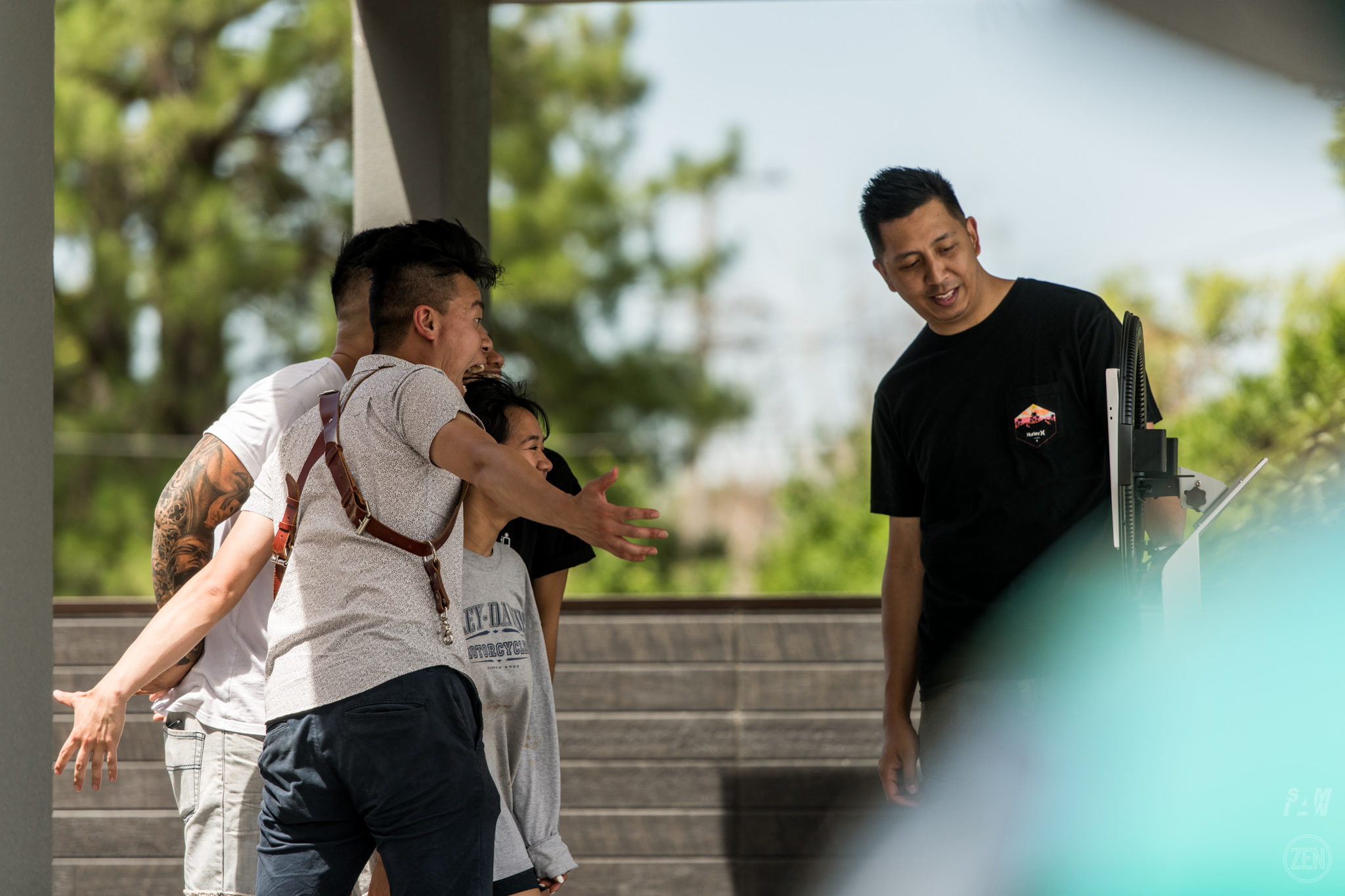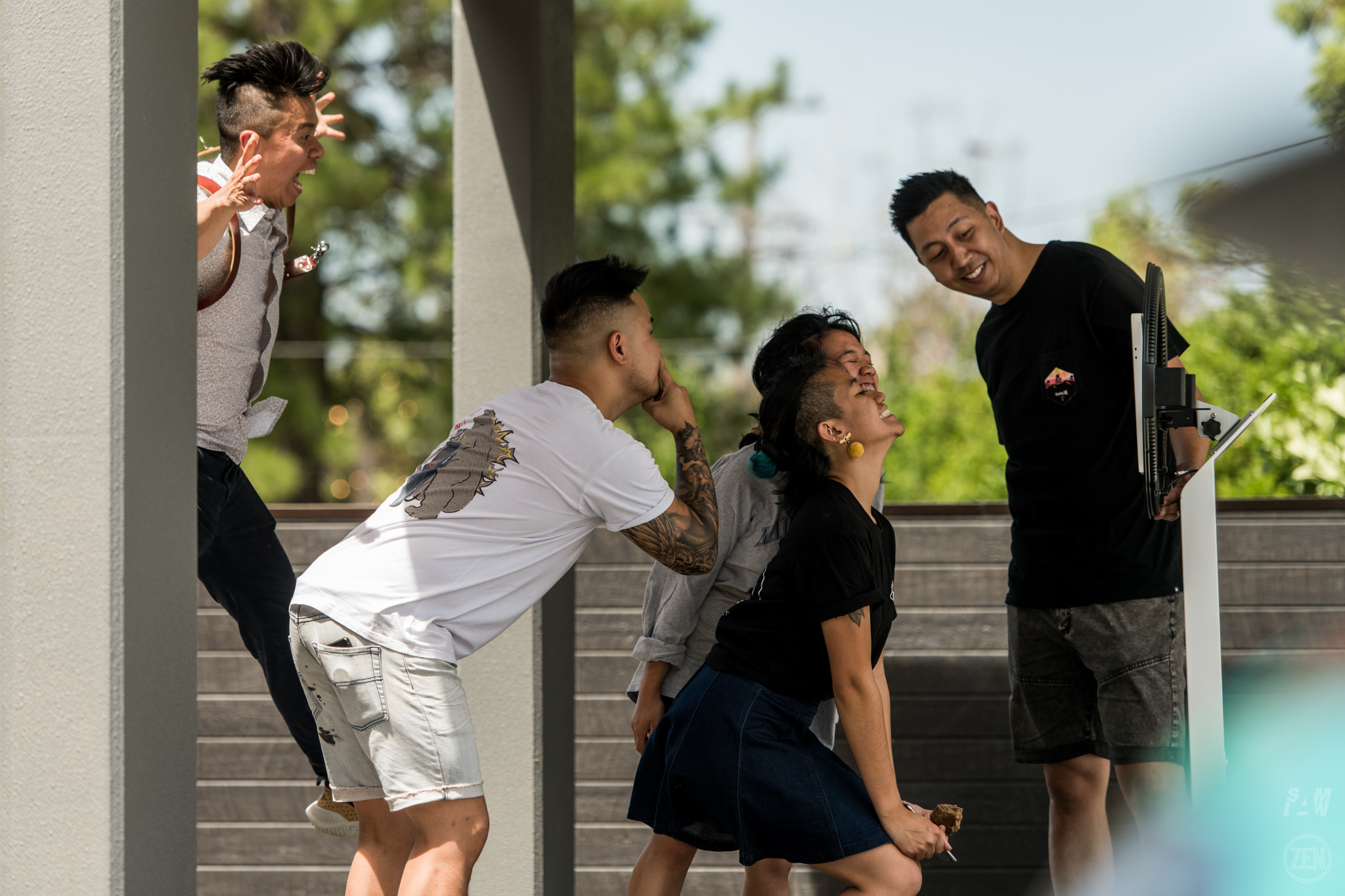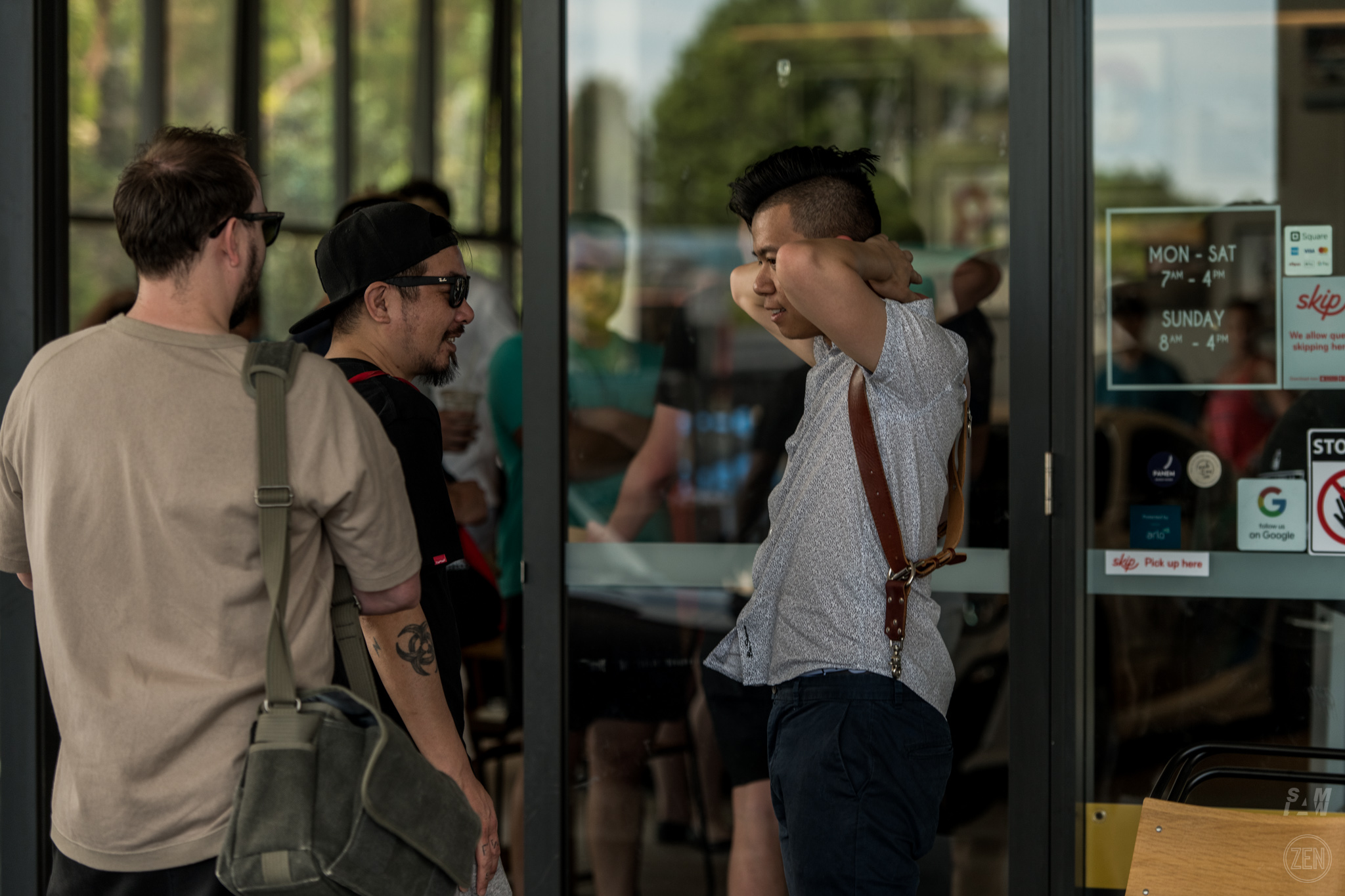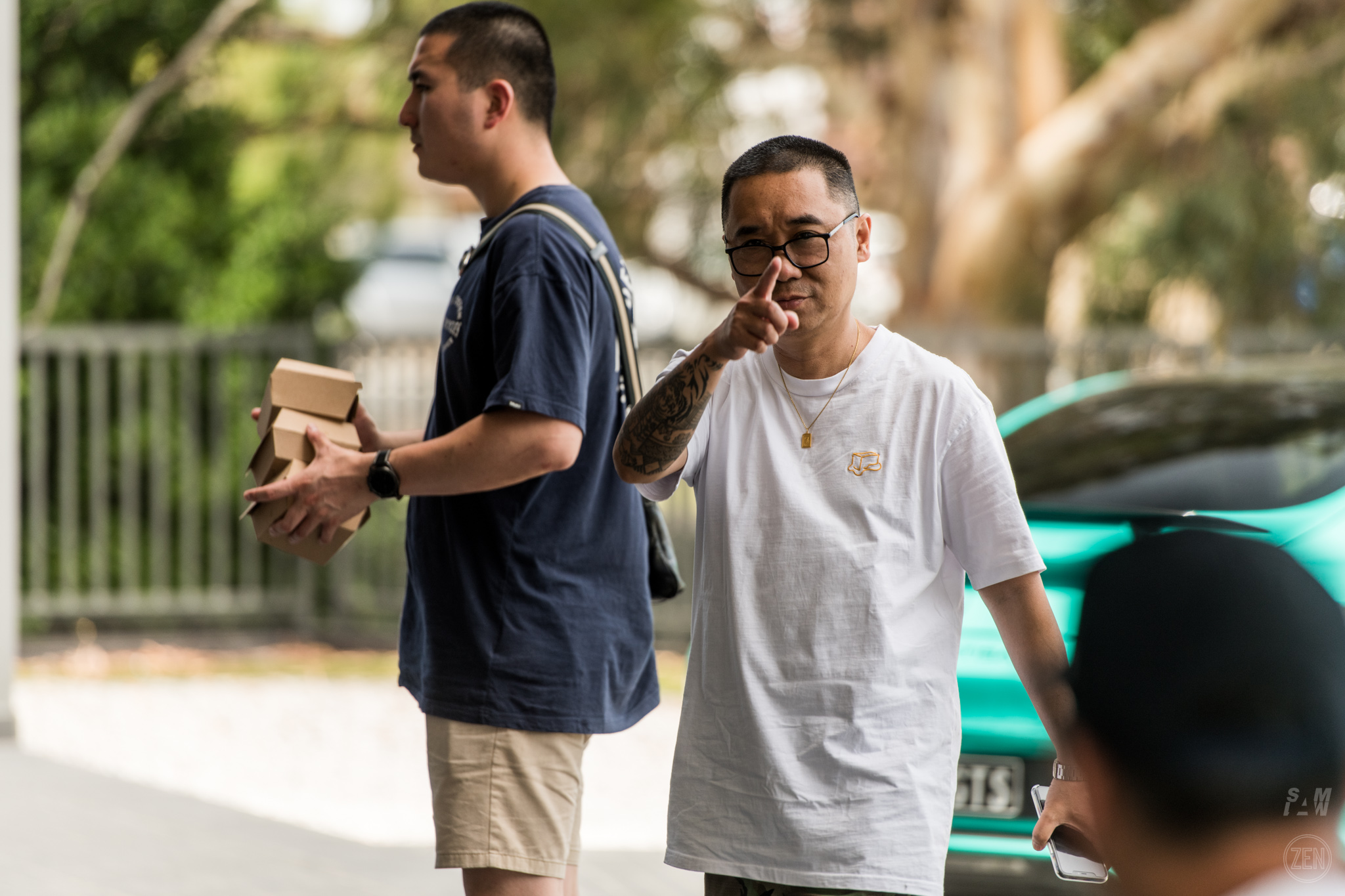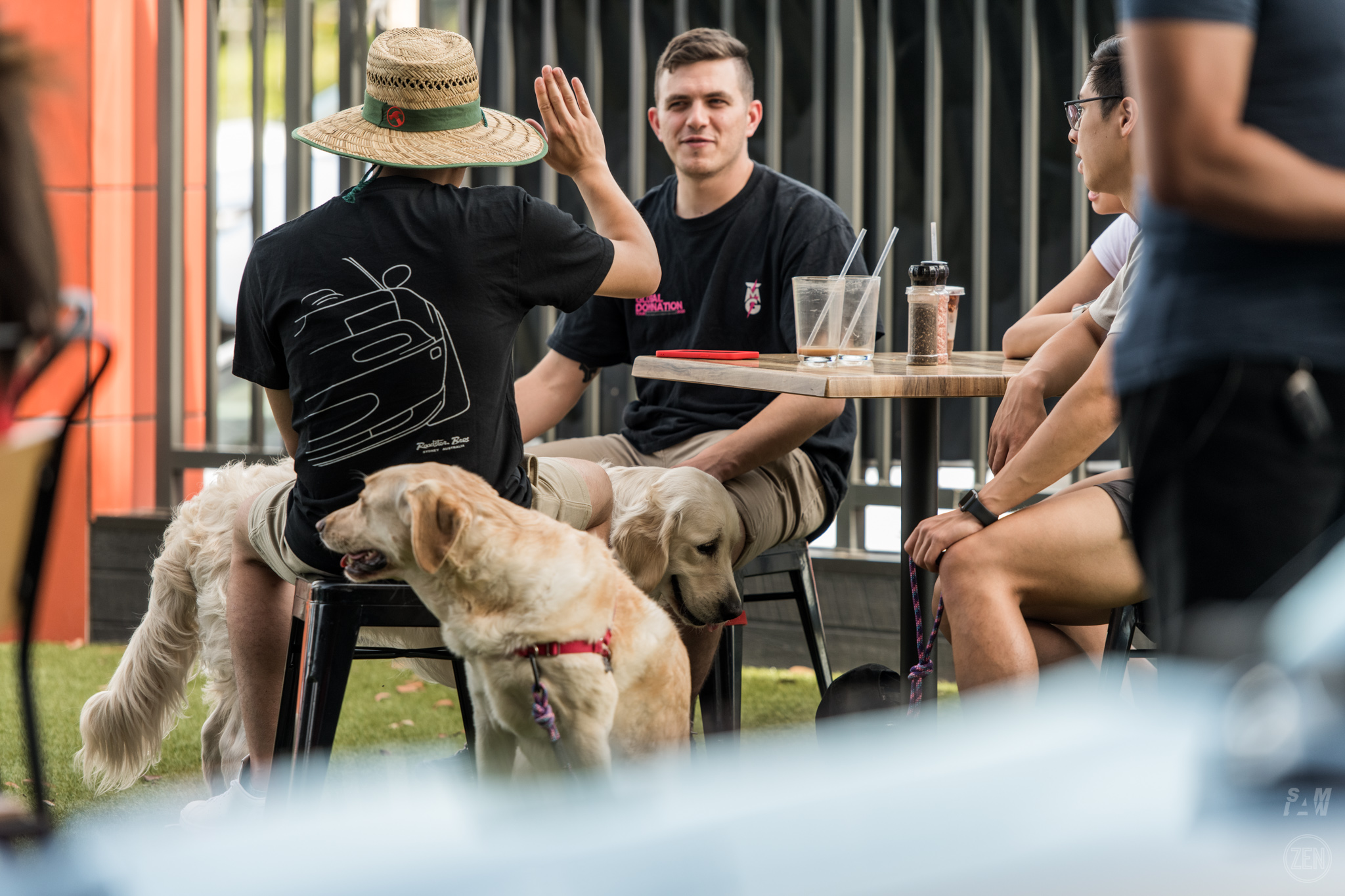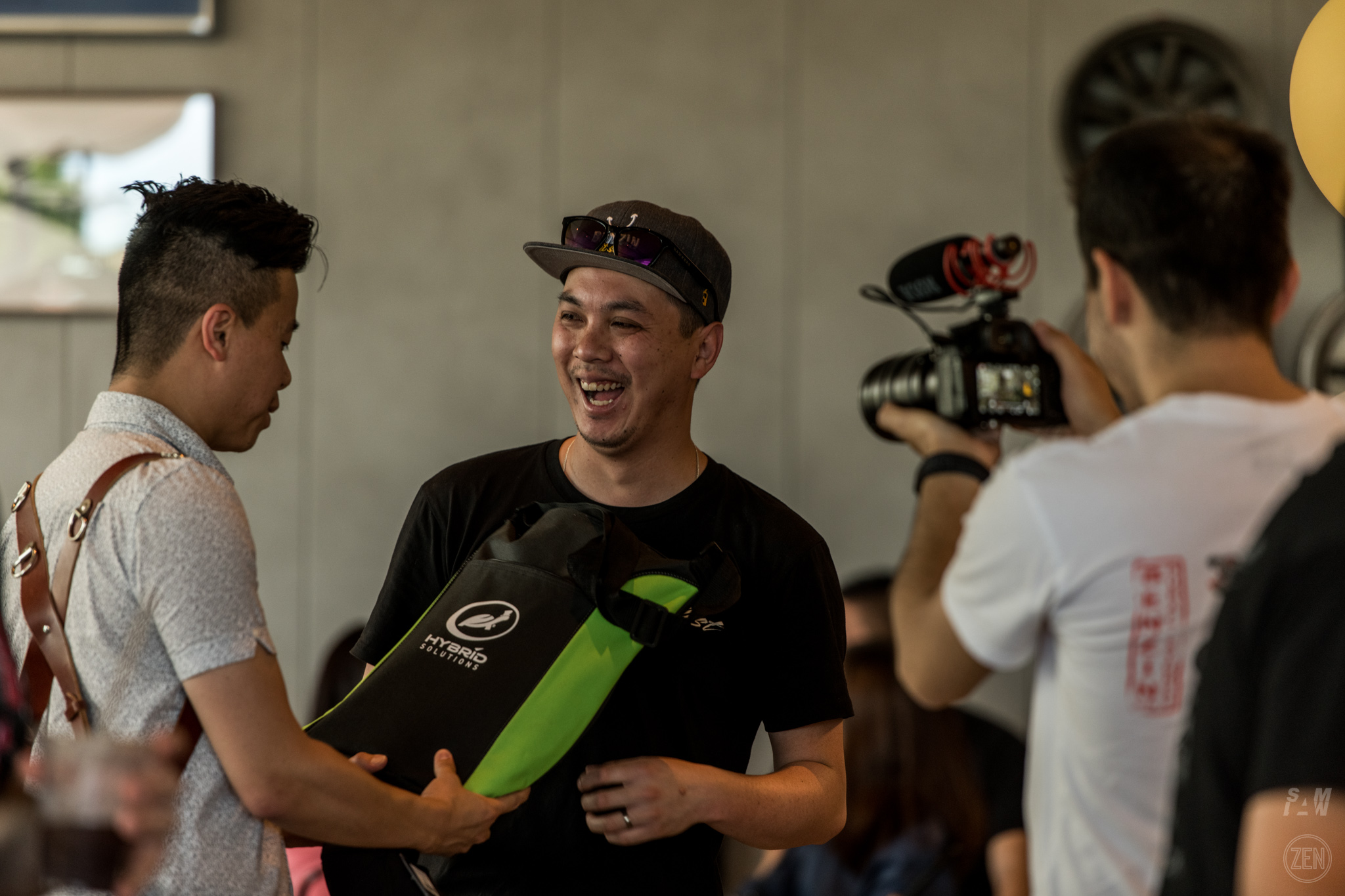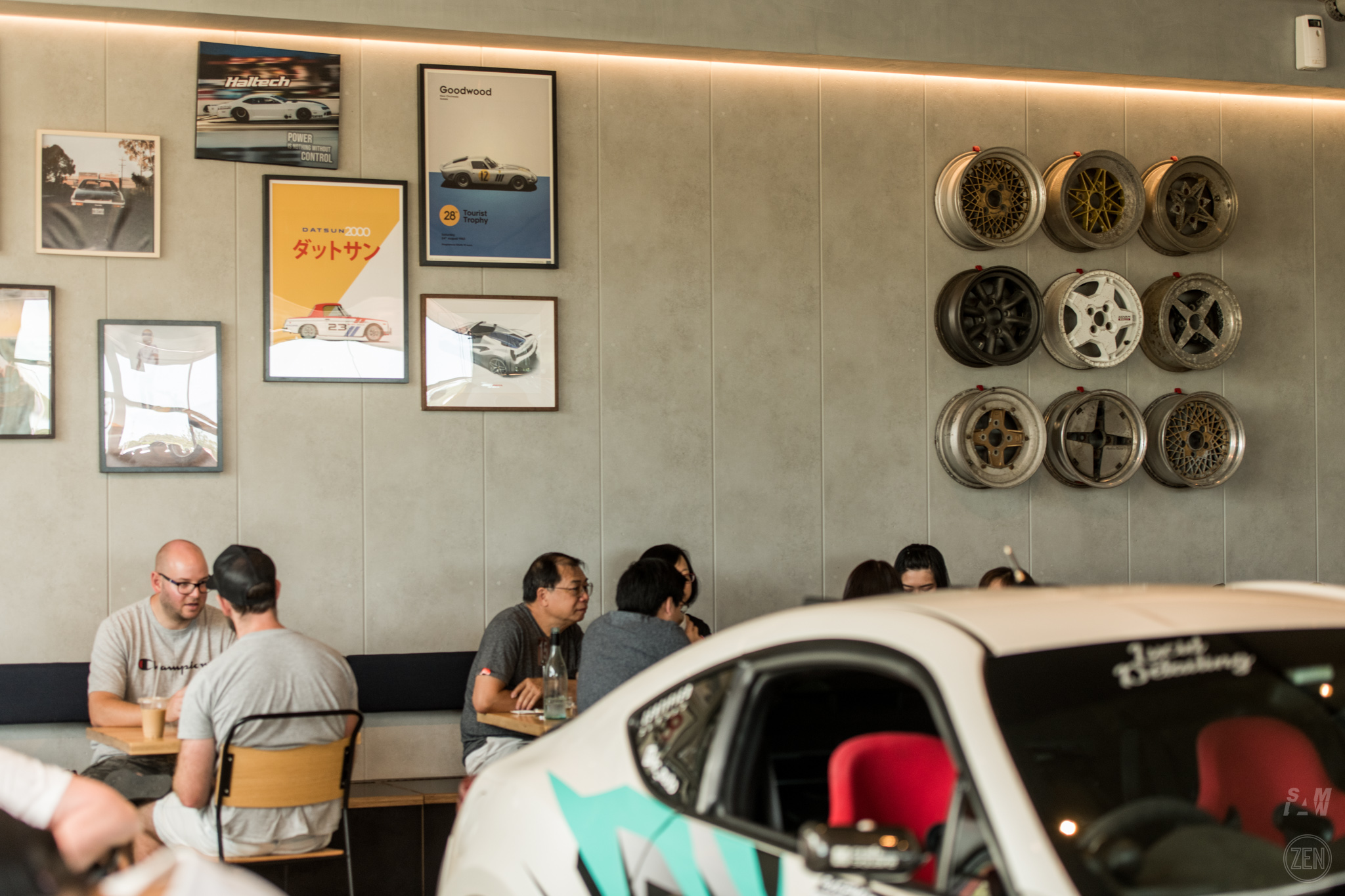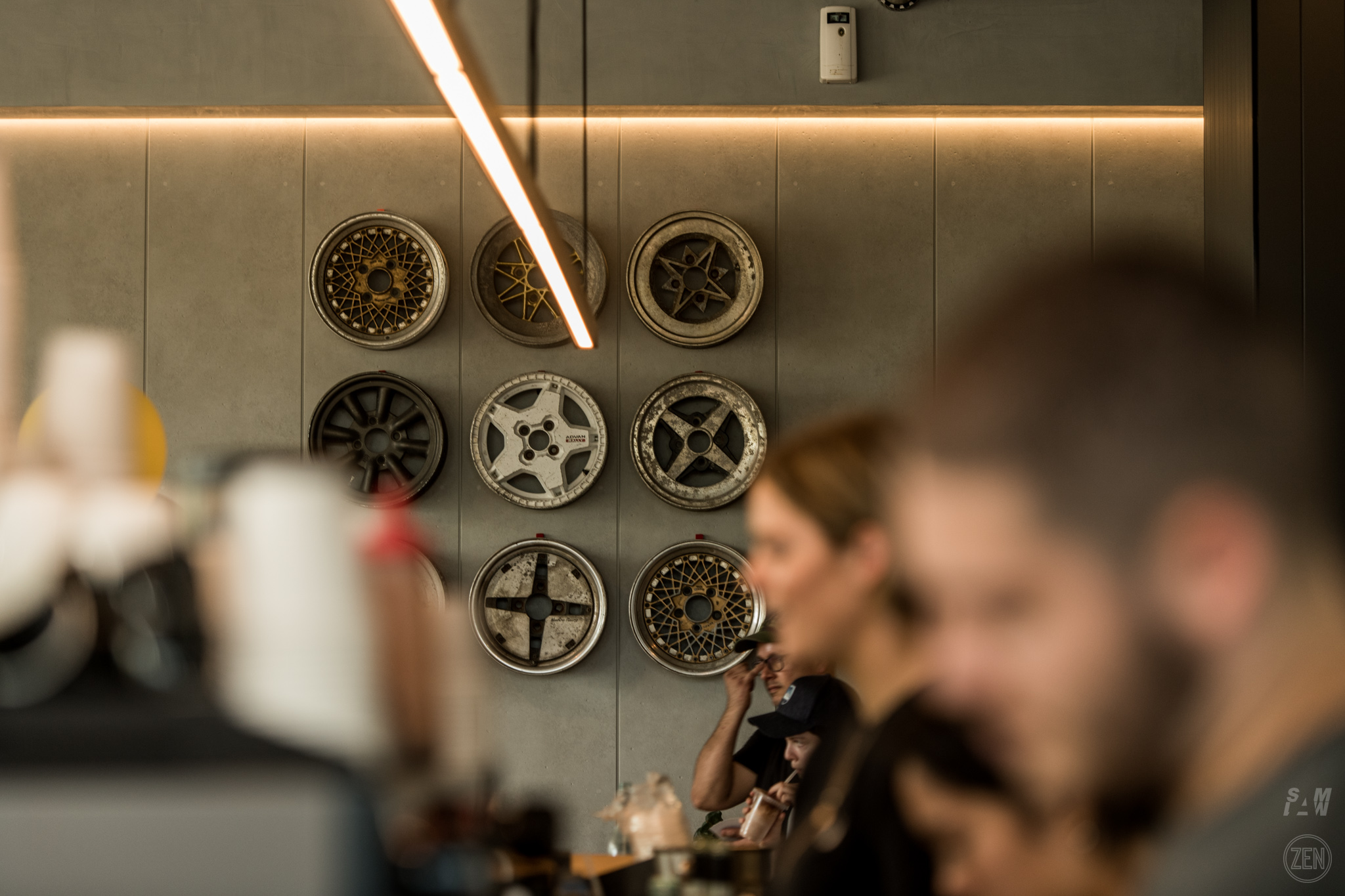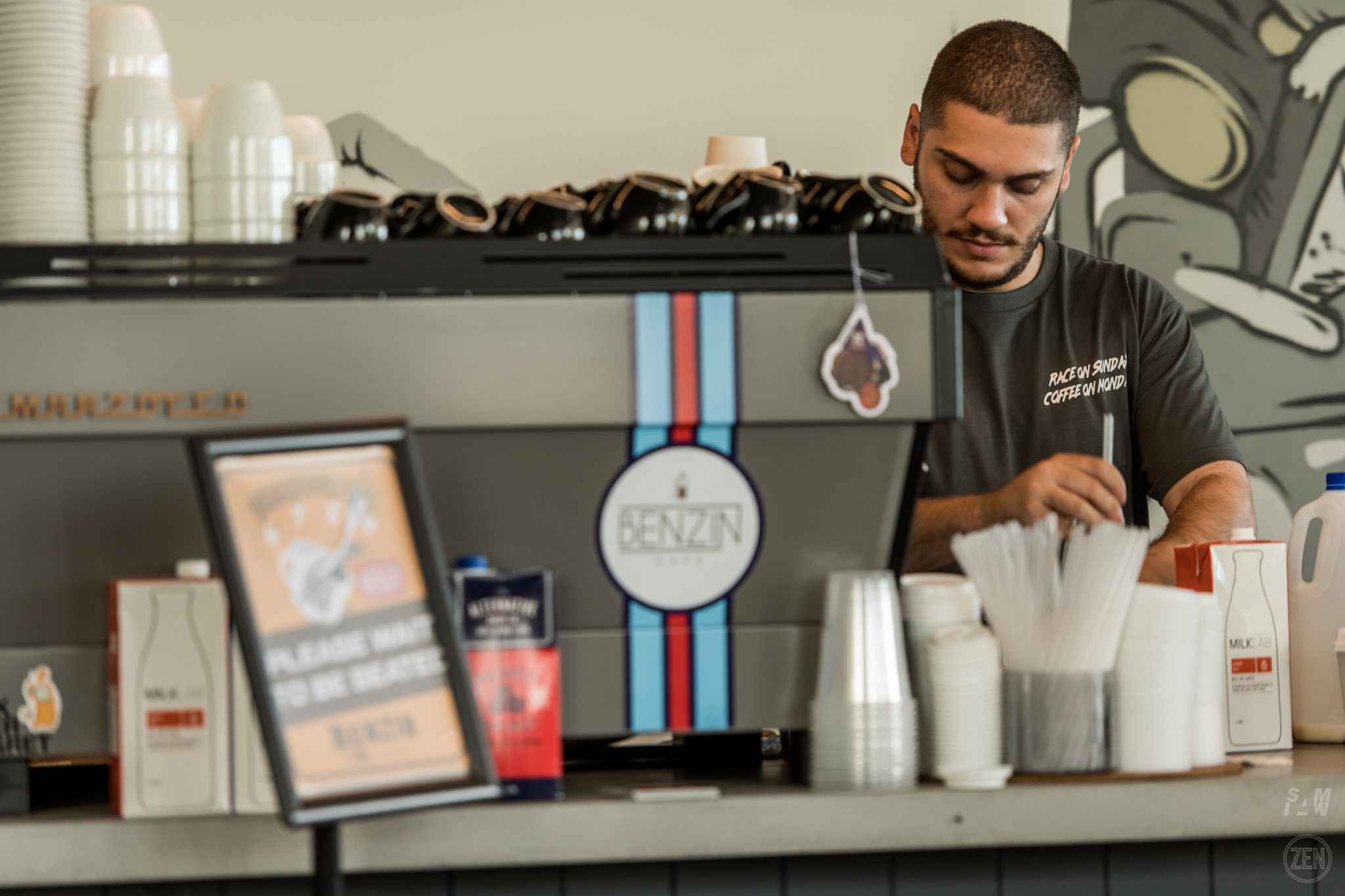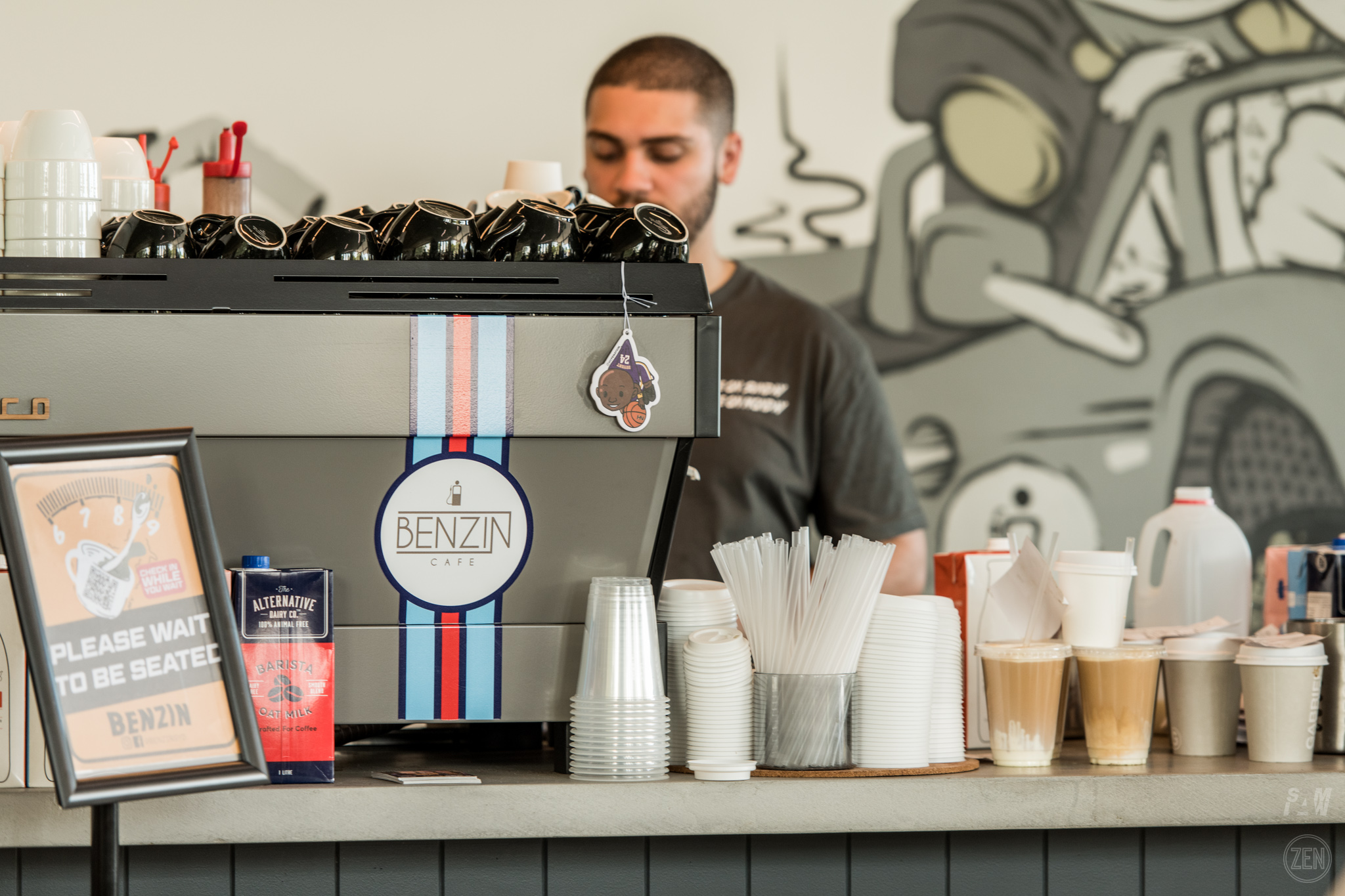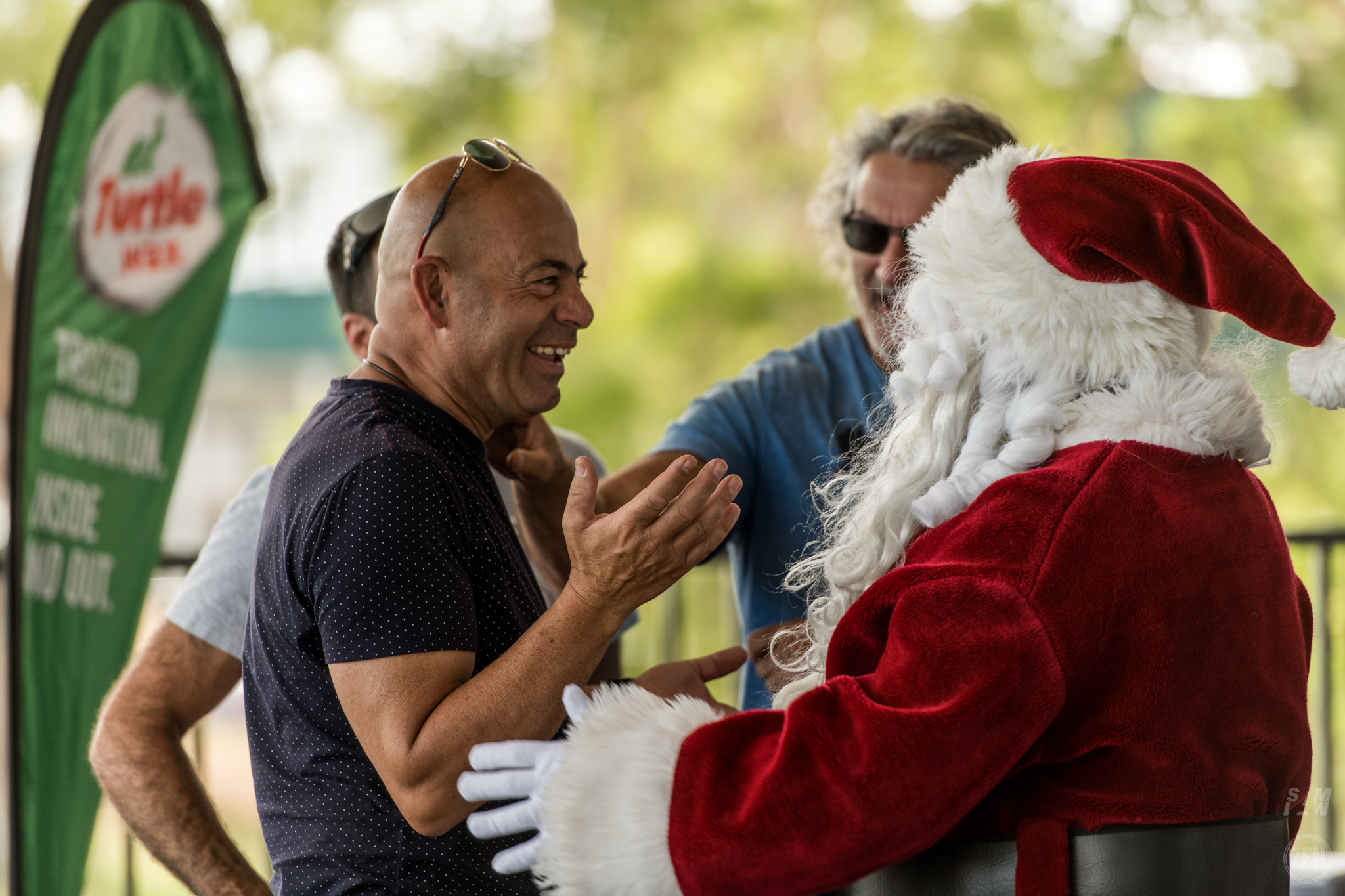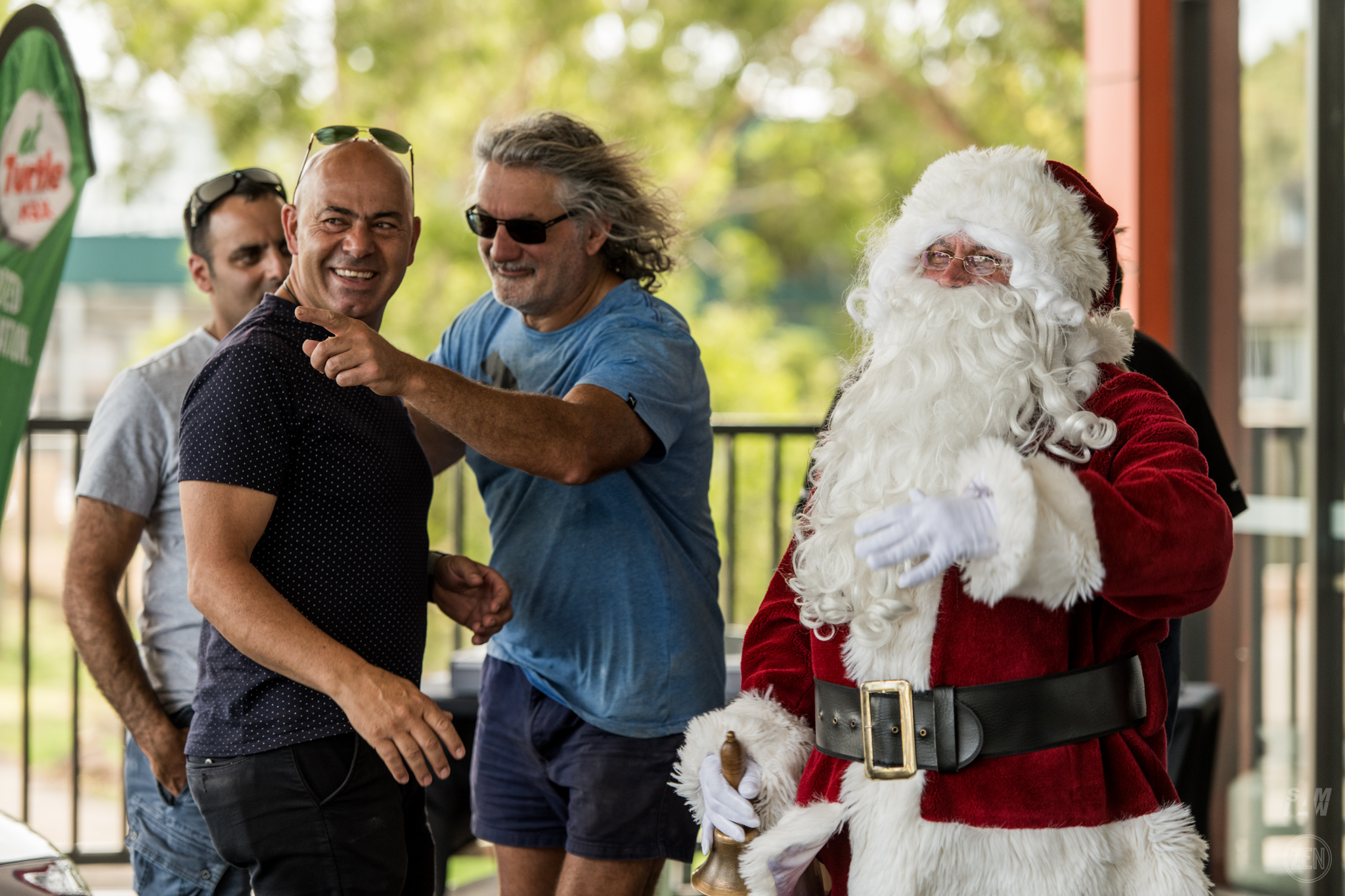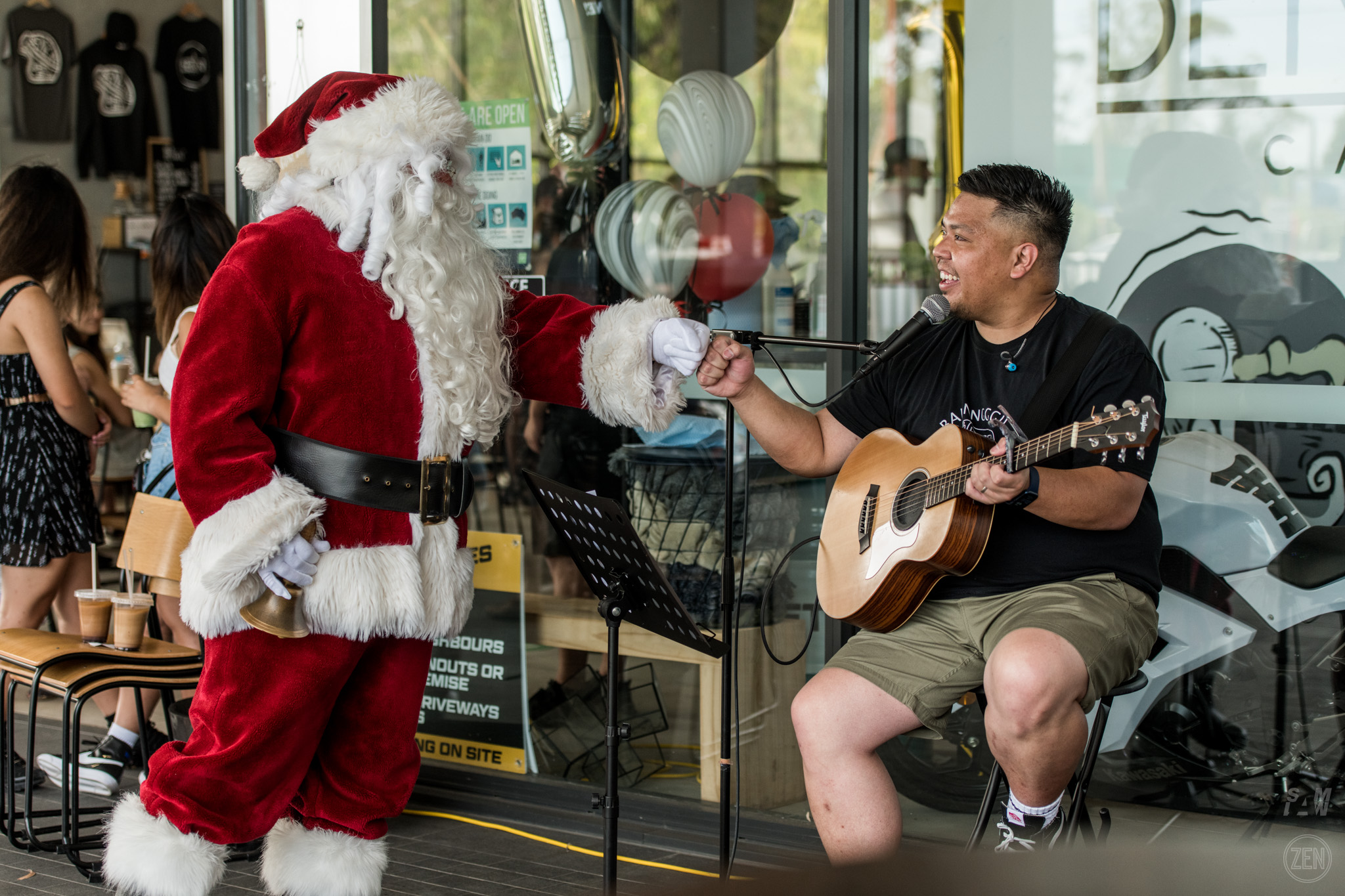 HAPPY BIRTHDAY BENZIN!!!
It's been a wild ride so far, you're a much needed addition to the Hills & North-West. Here's to many more years to come, and we can't wait to see what else you've got planned for the future. We'll leave you with some more of the gorgeous eye-candy that turned up on the day.