Club ITR held their annual over the weekend at Benzin Cafe for the second year running.
The Pit Stop was teeming with Hondas, alongside the regulars and crews out for a feed and a spirited Sunday drive.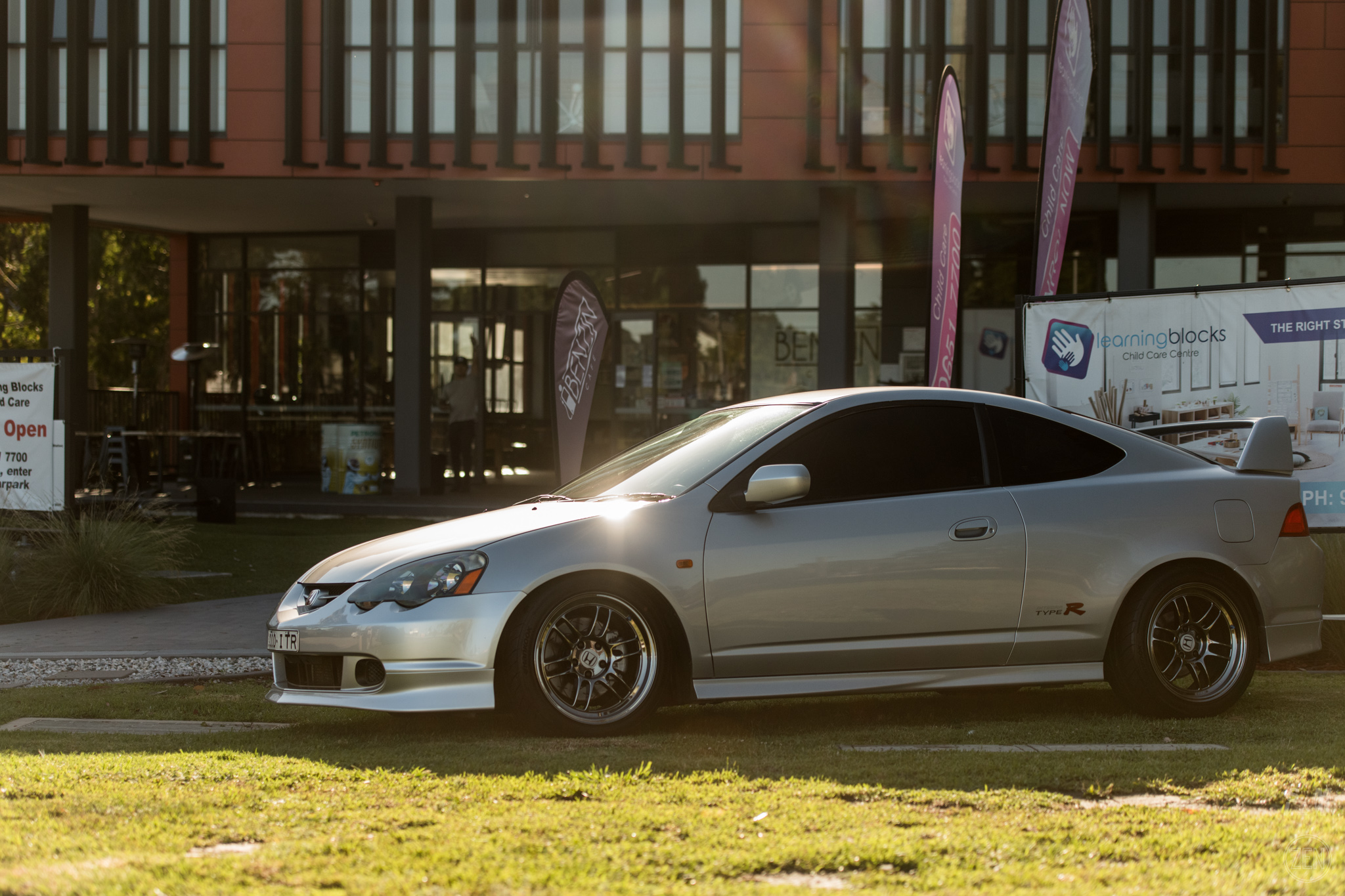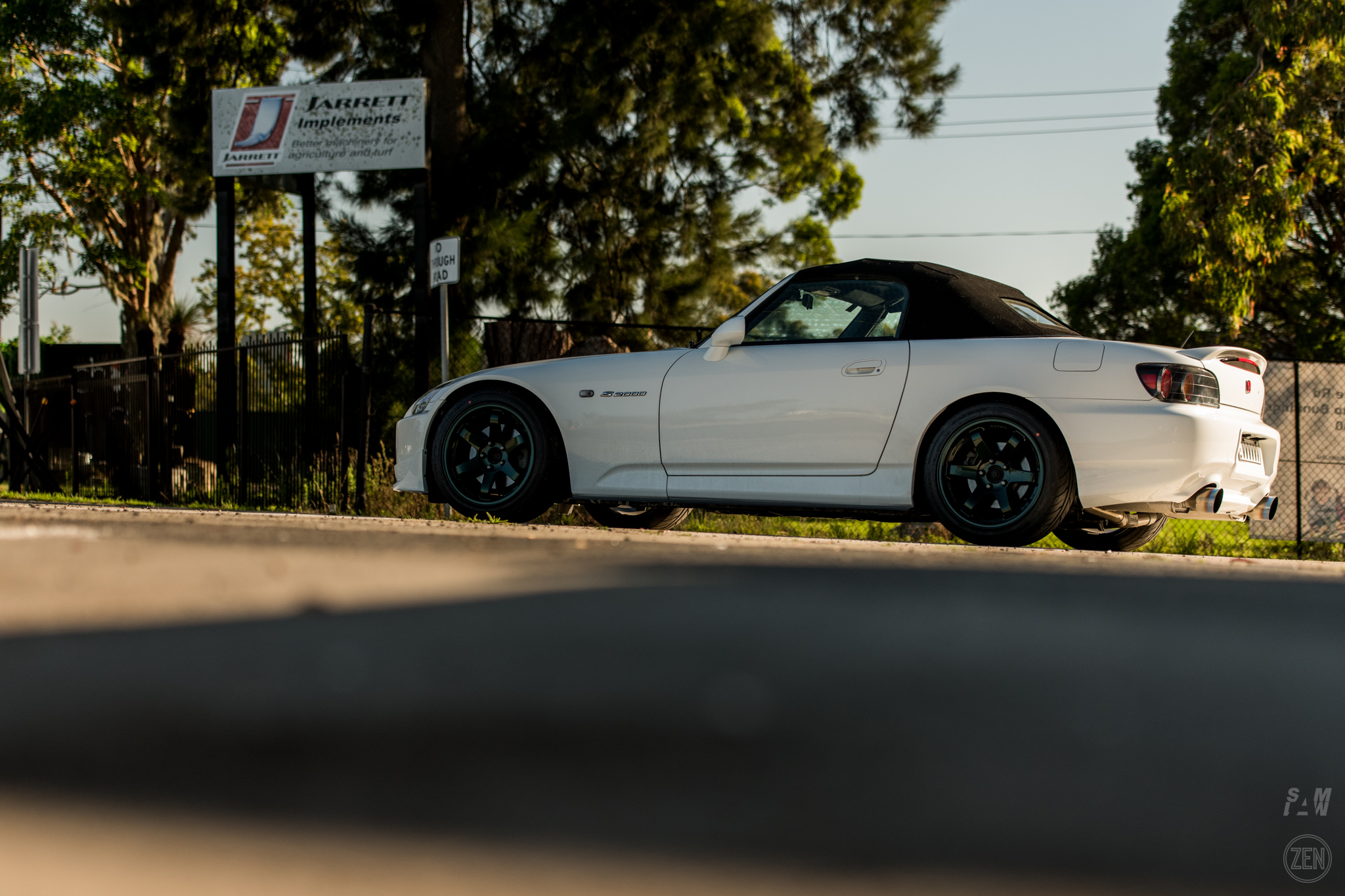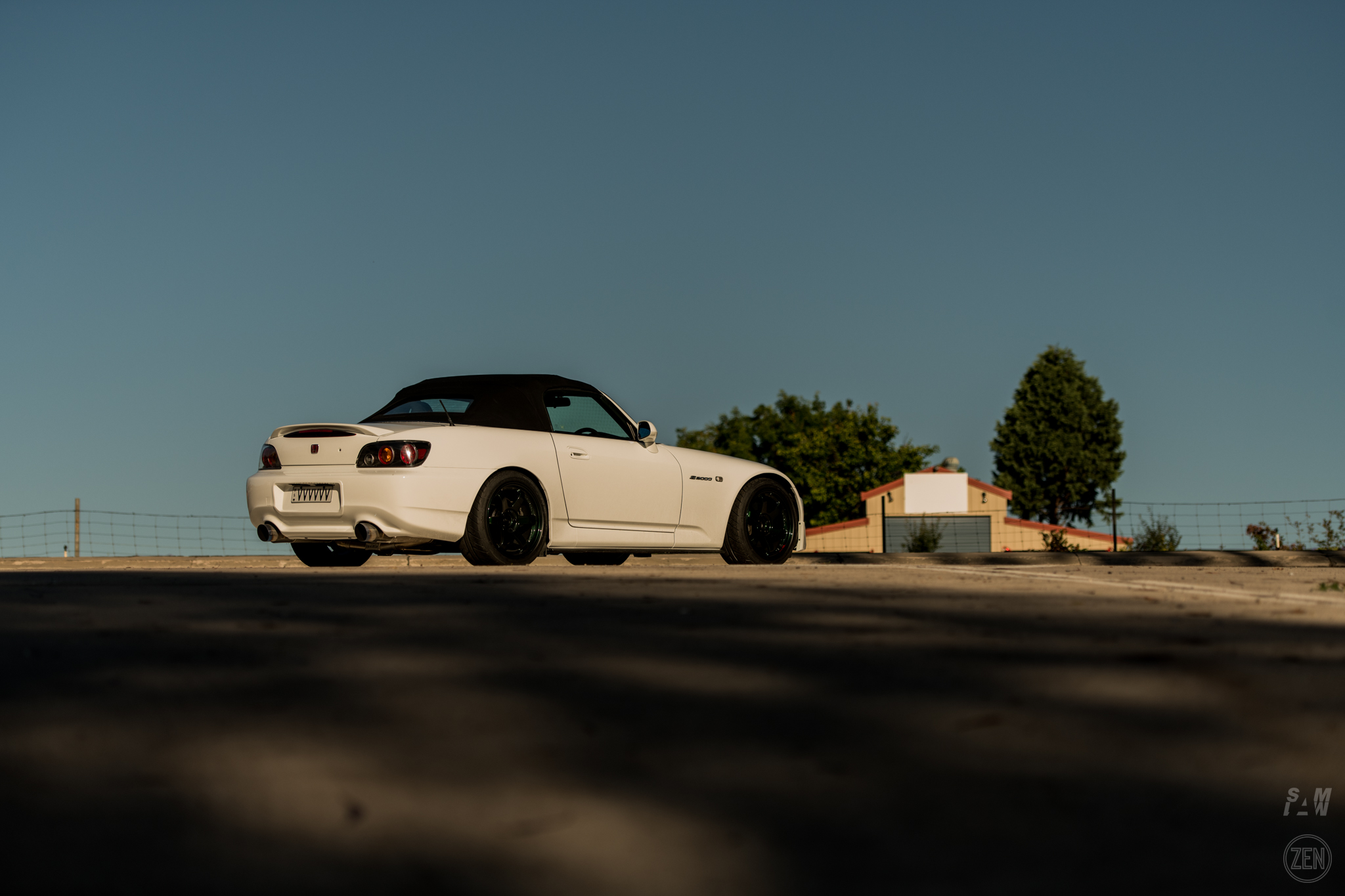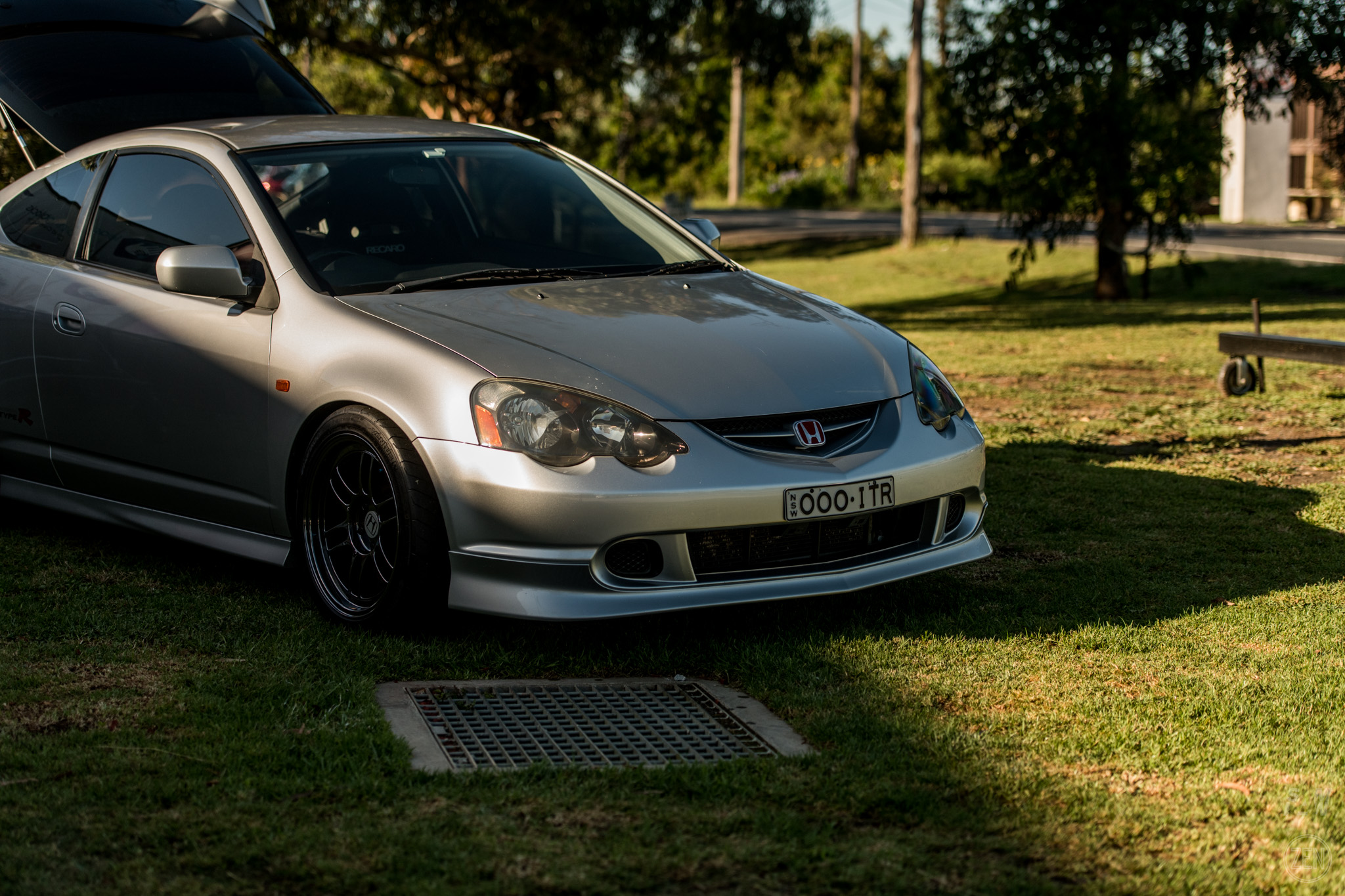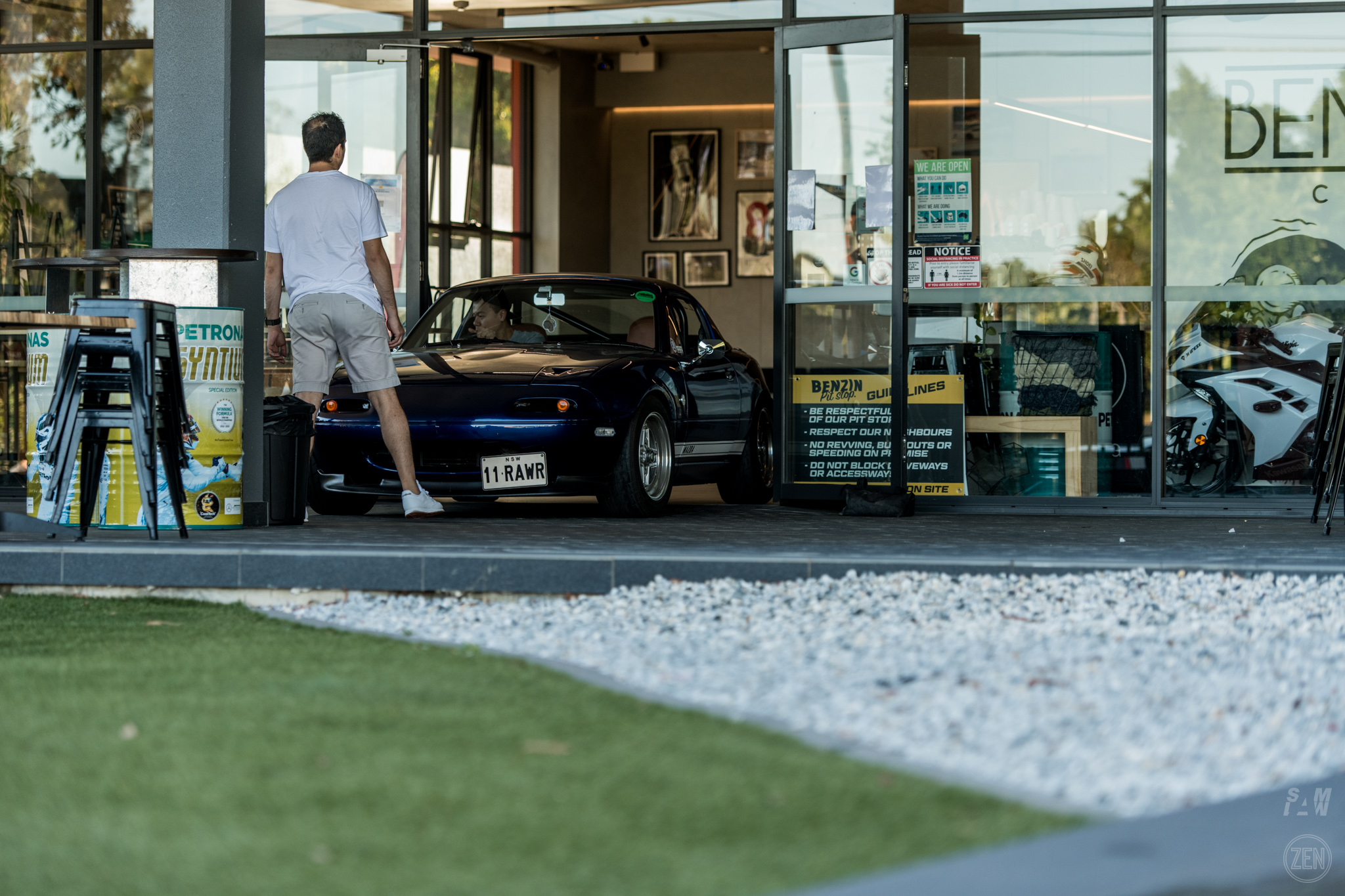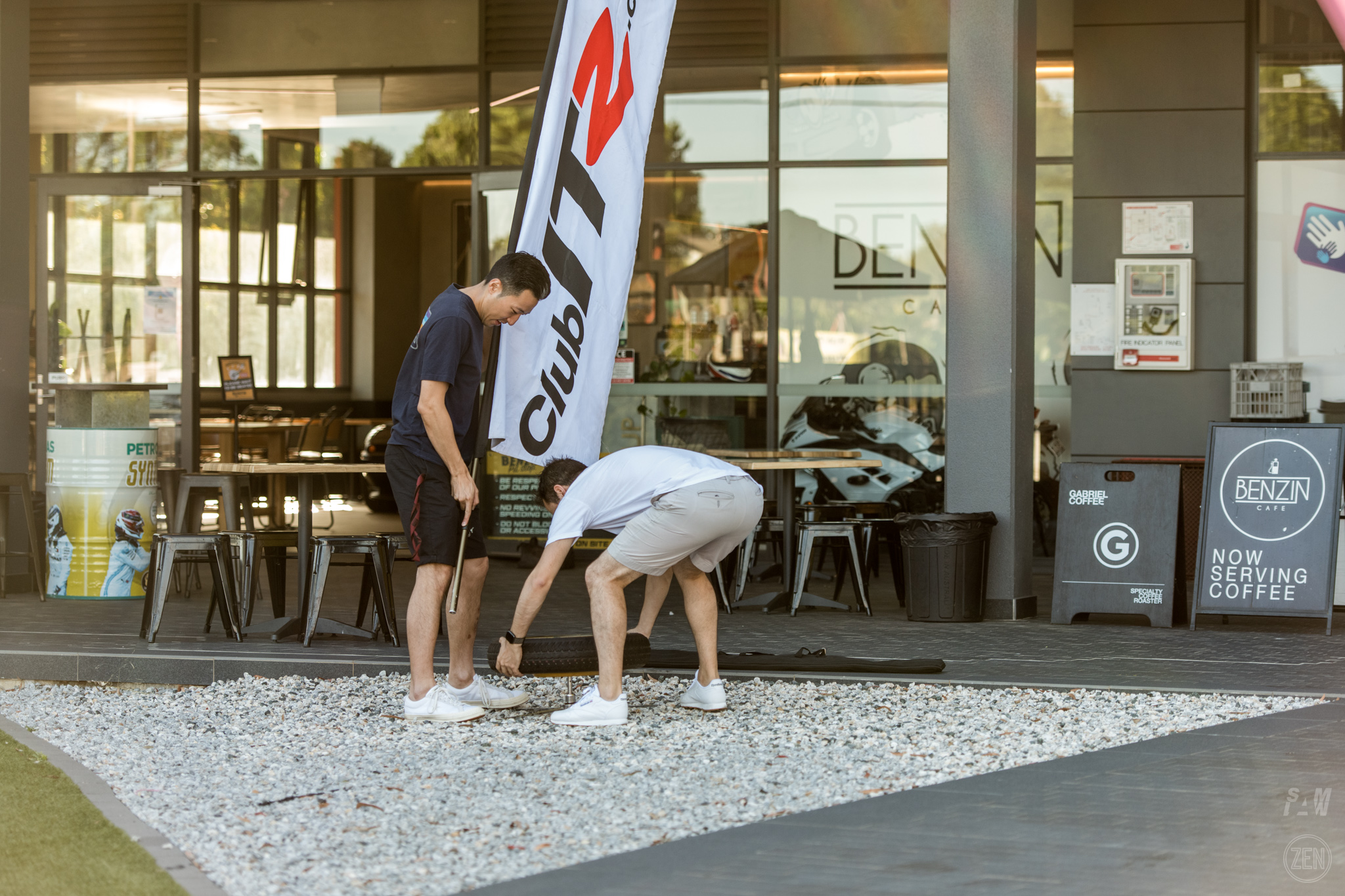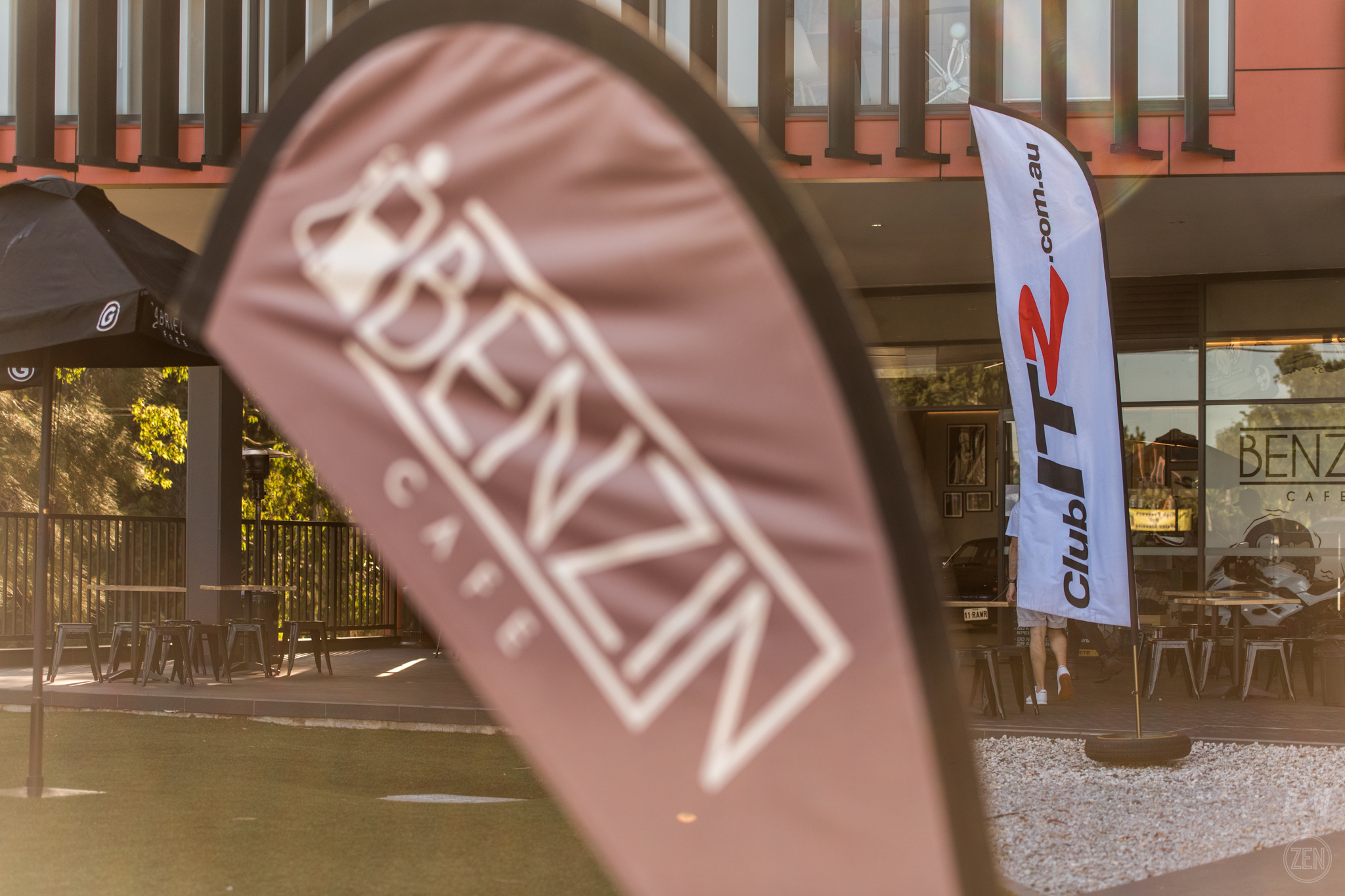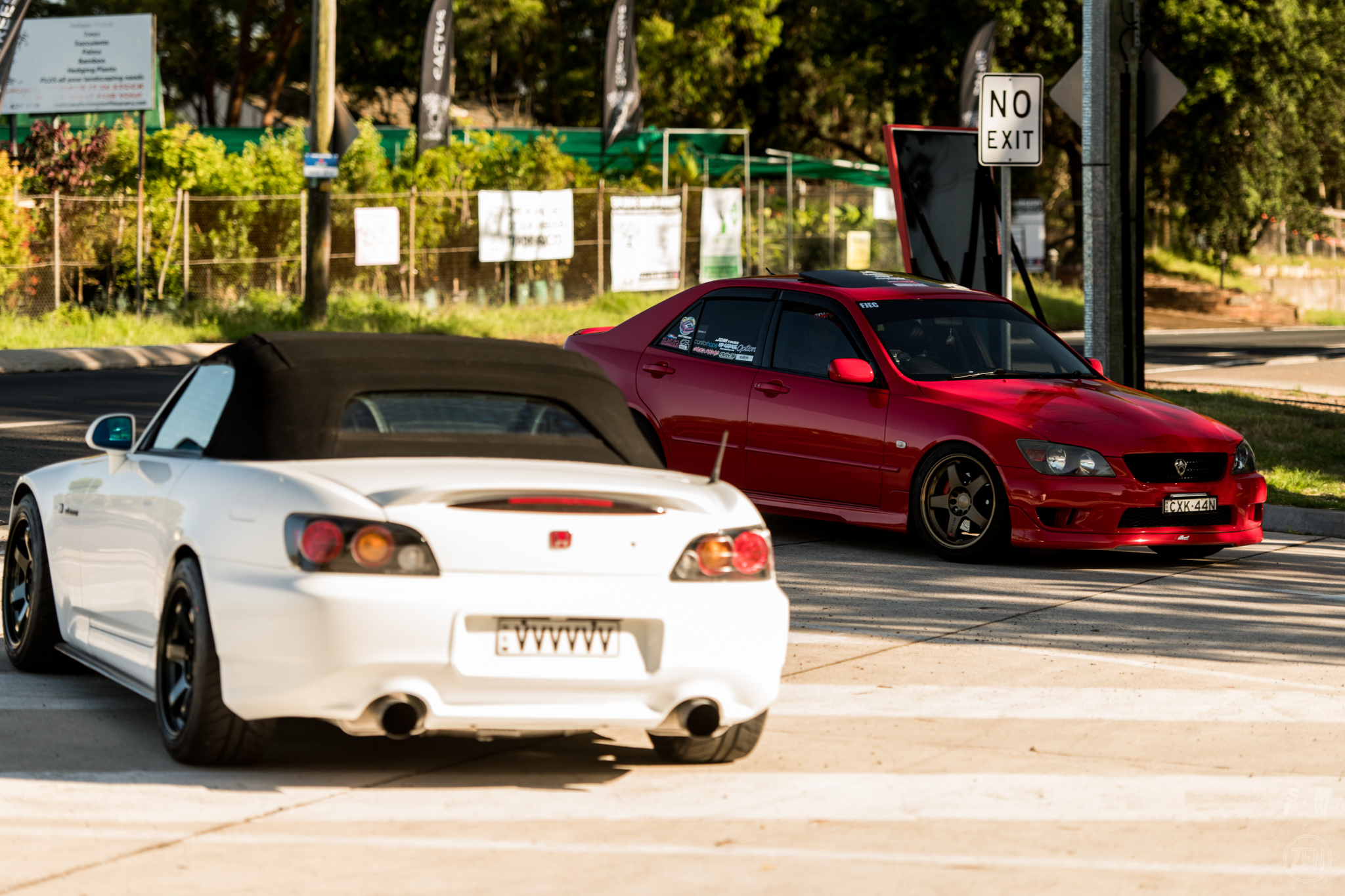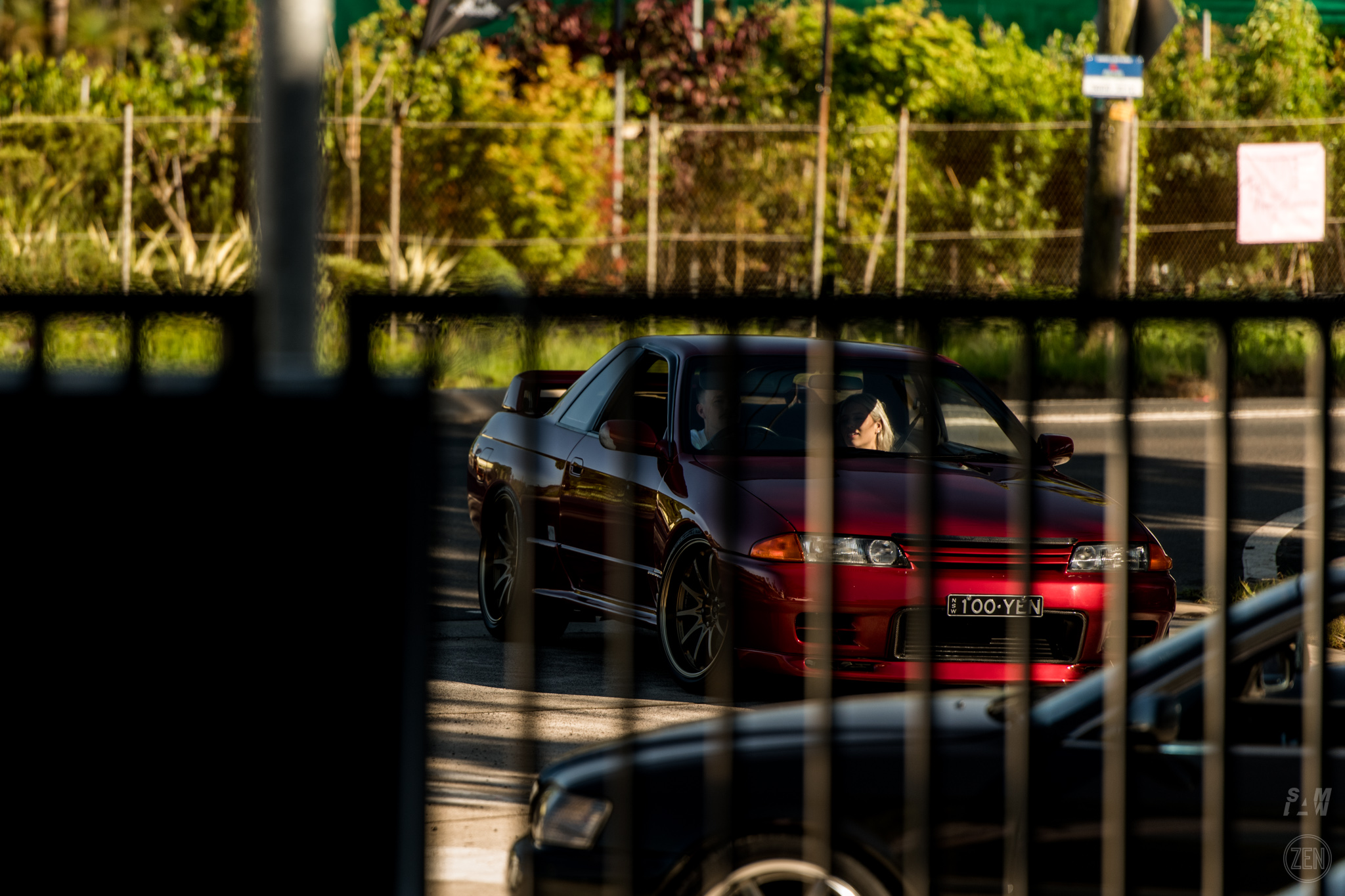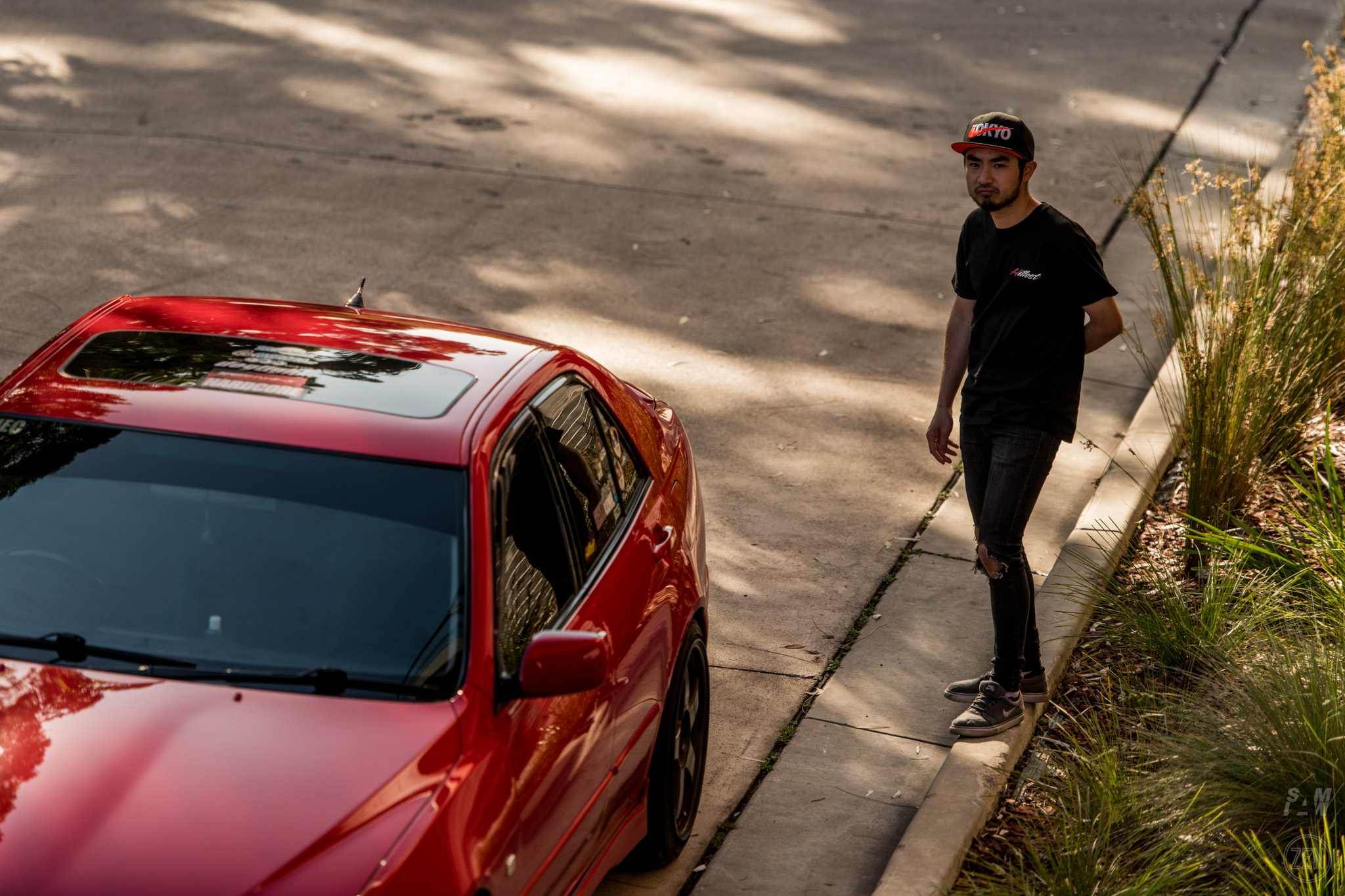 A rare sighting of J_Hui outside of his normal habitat.  As you can see he is not impressed.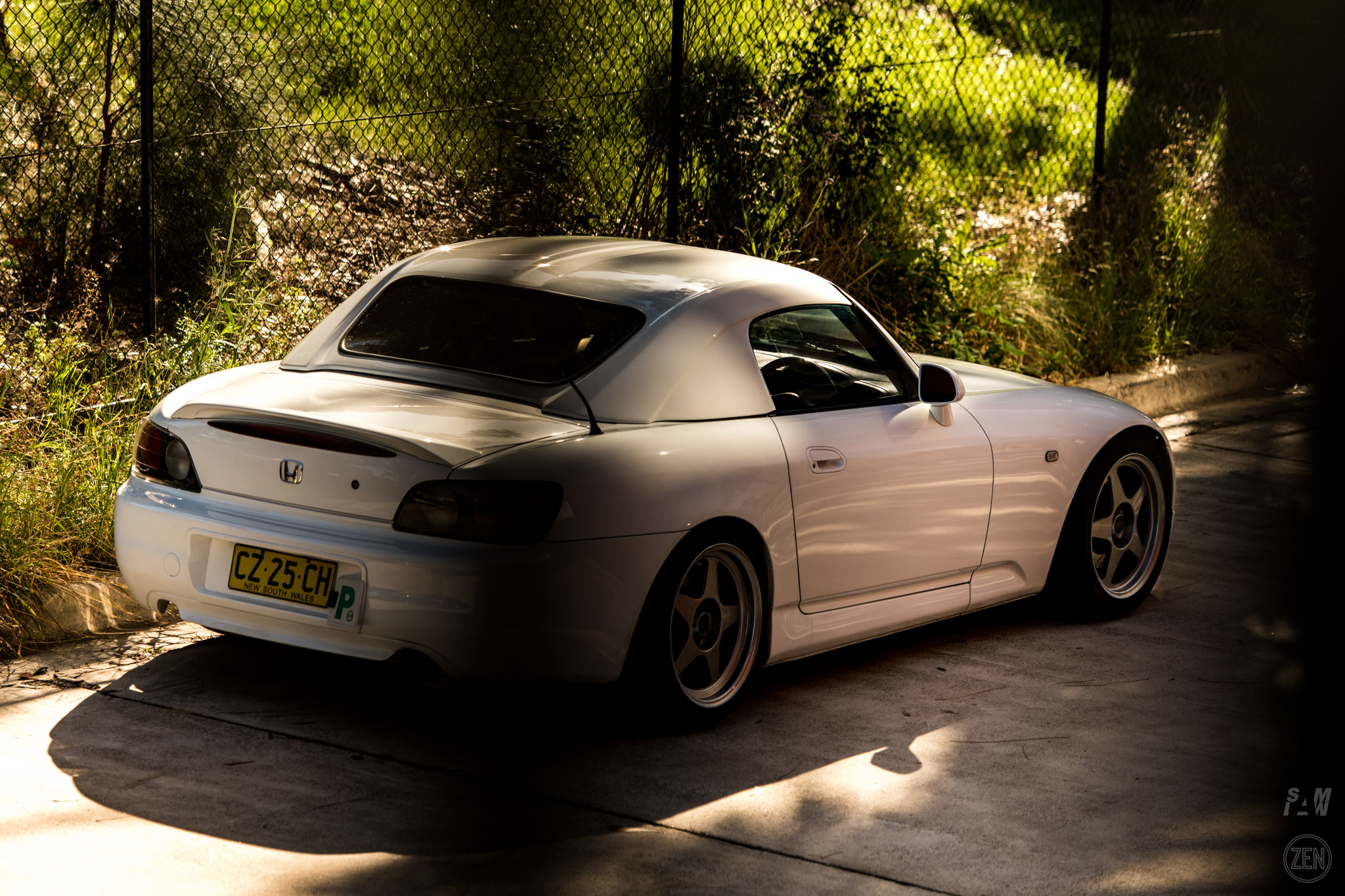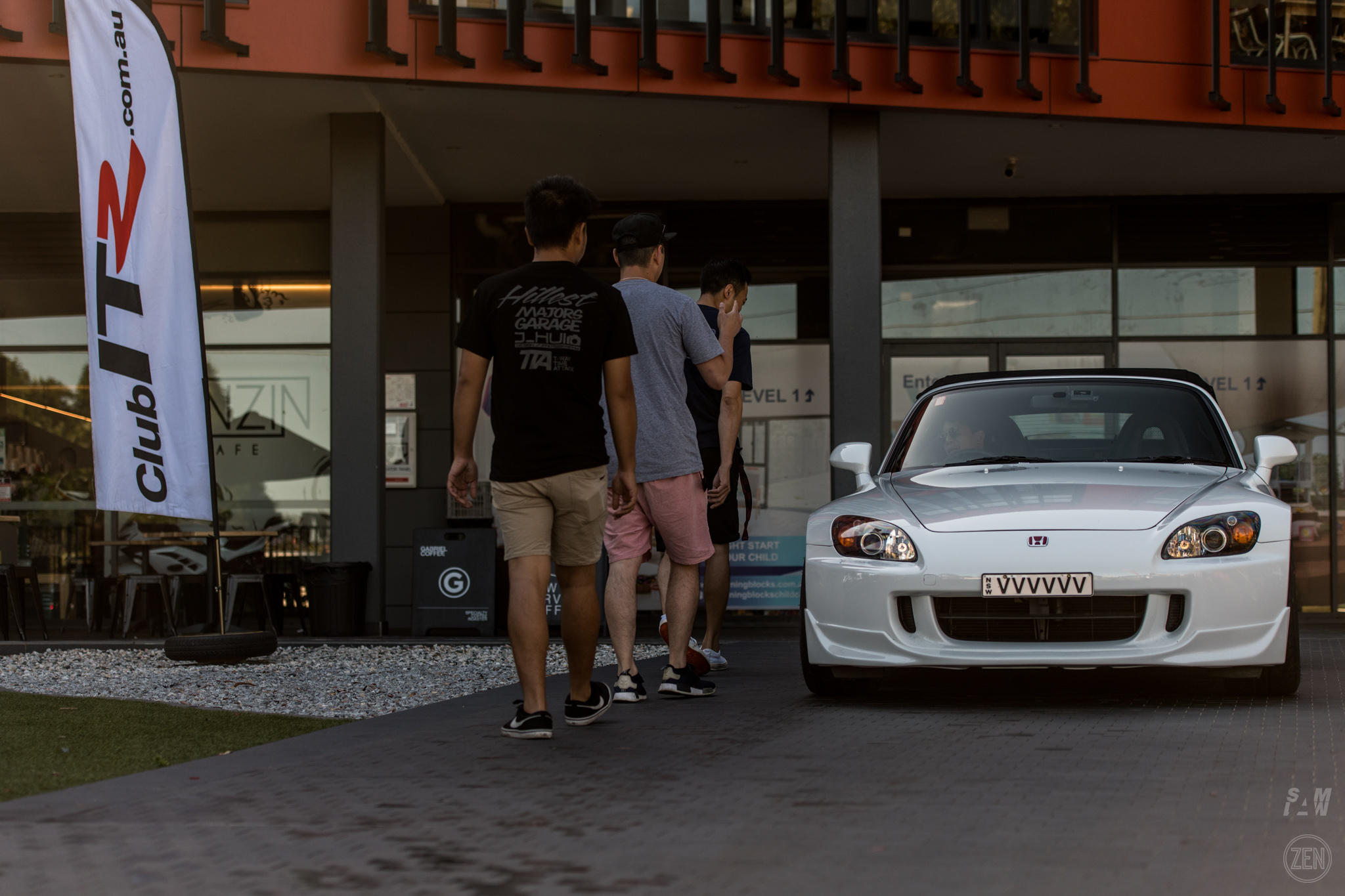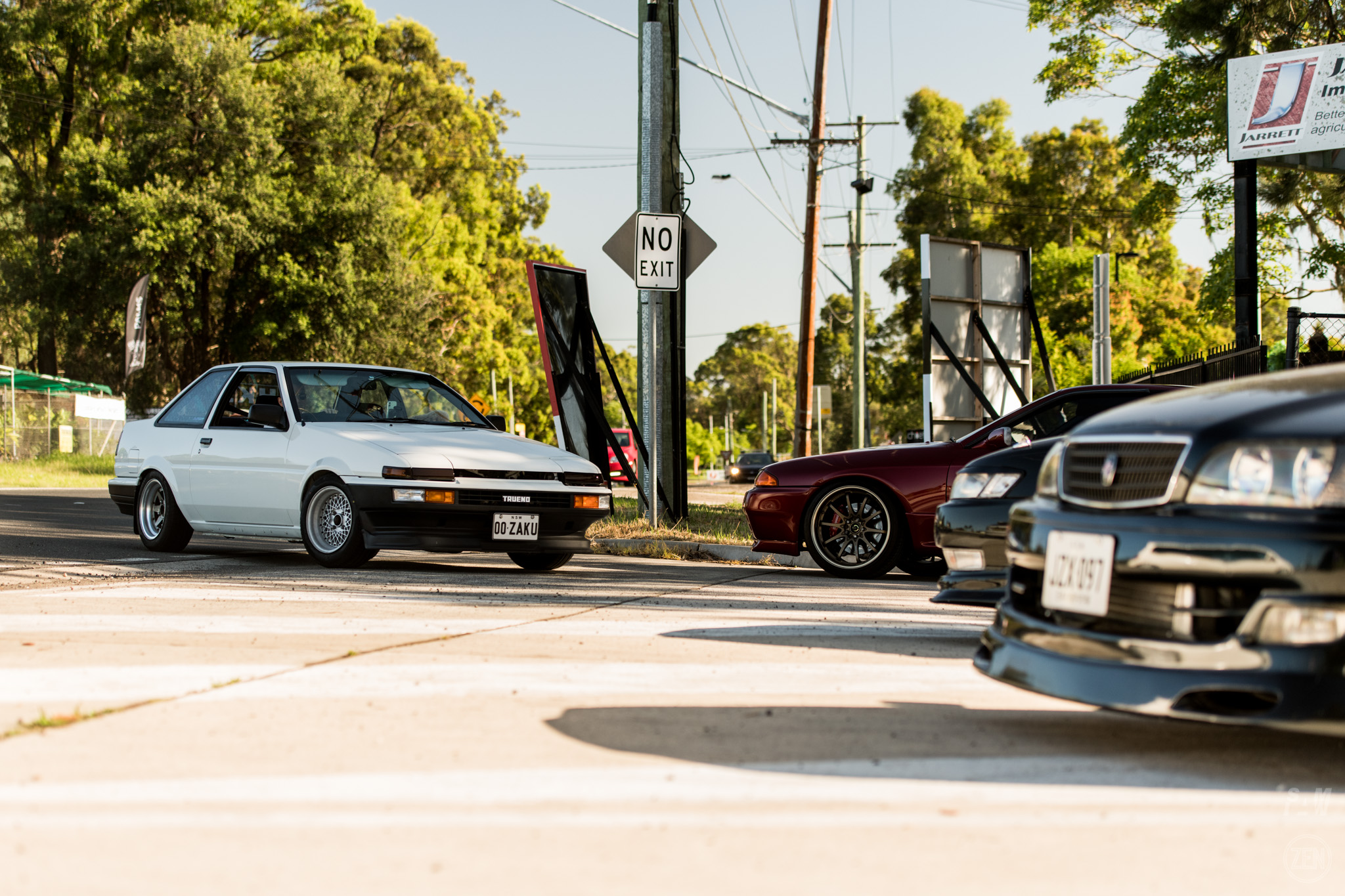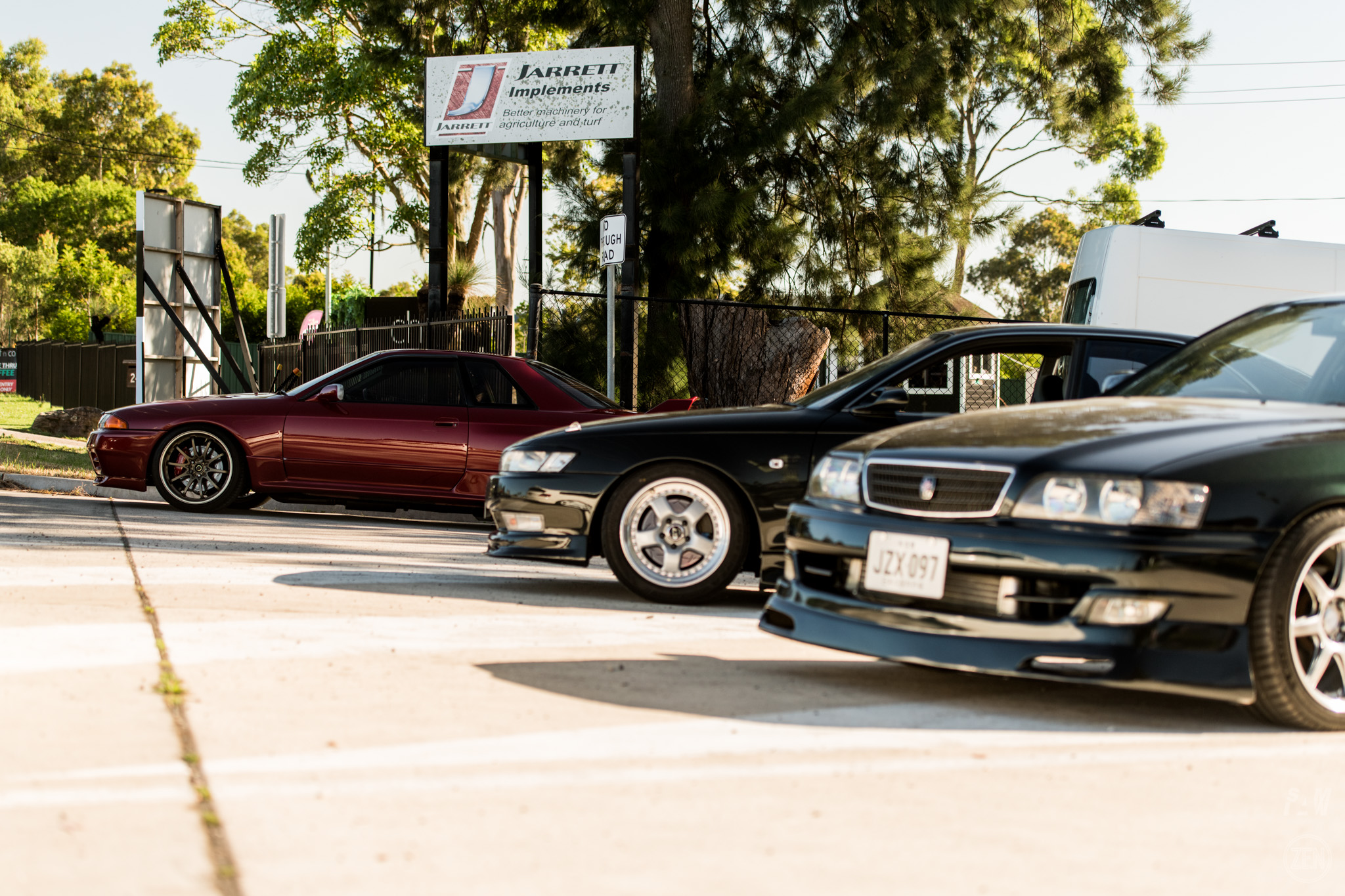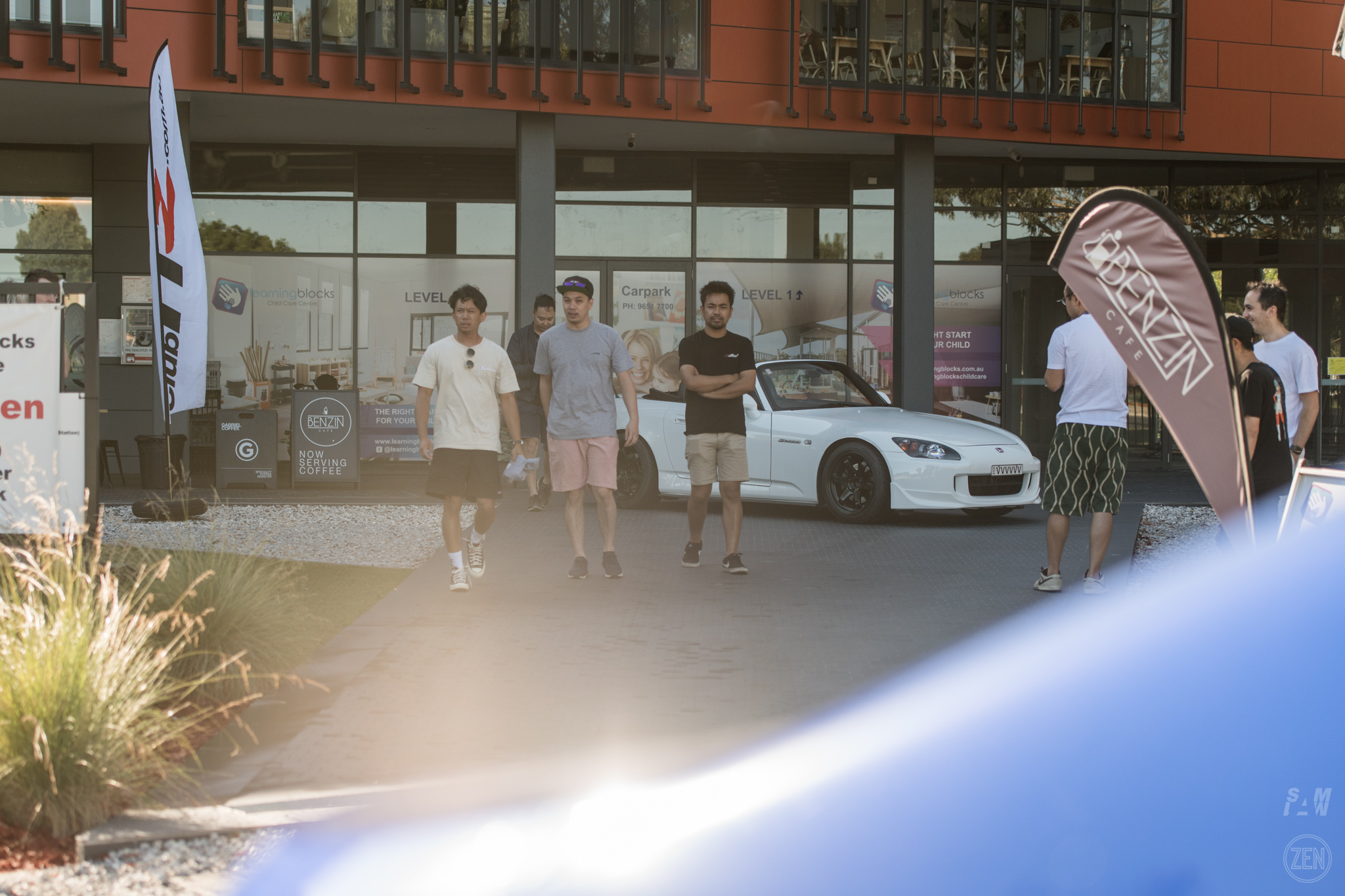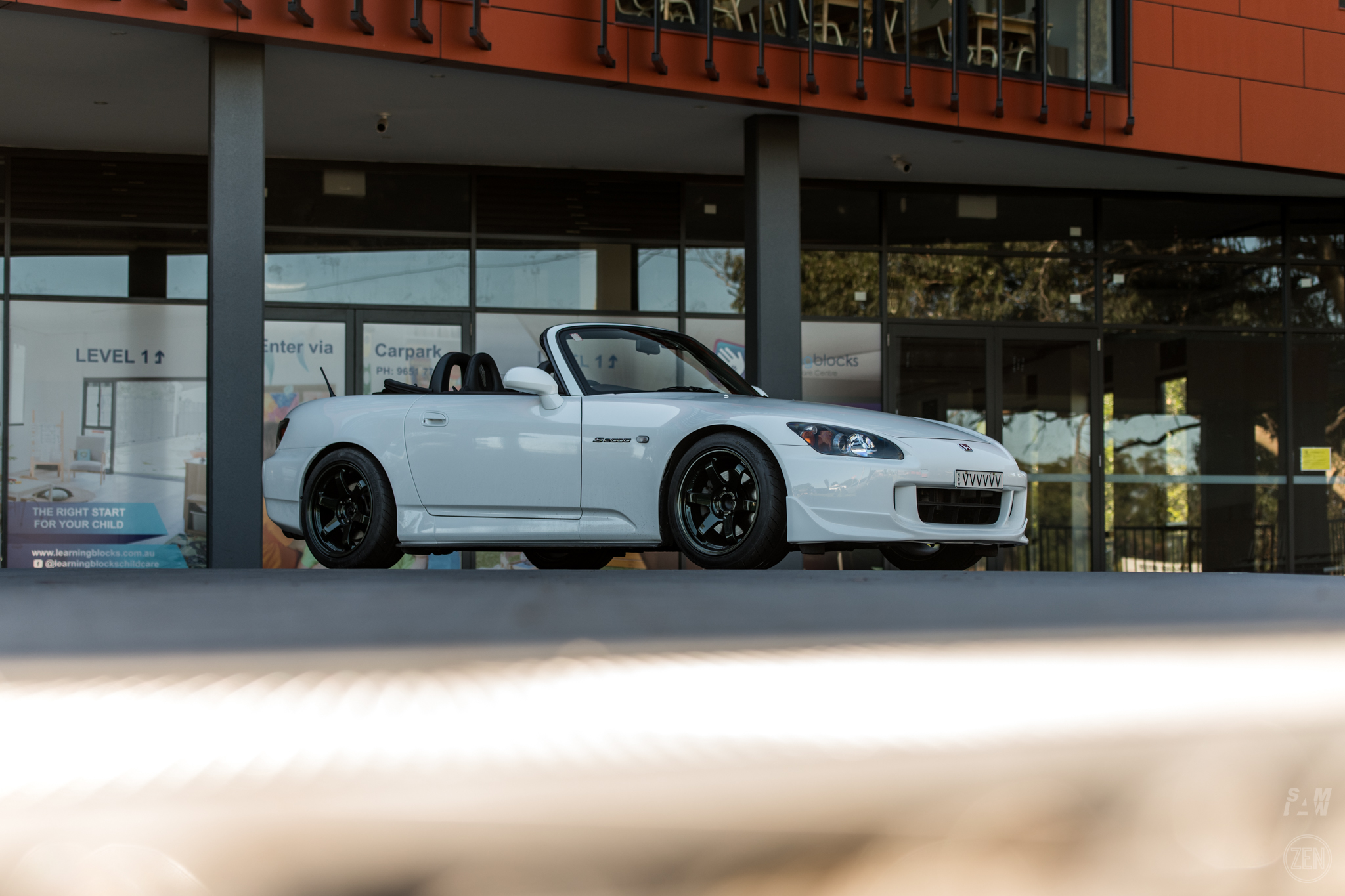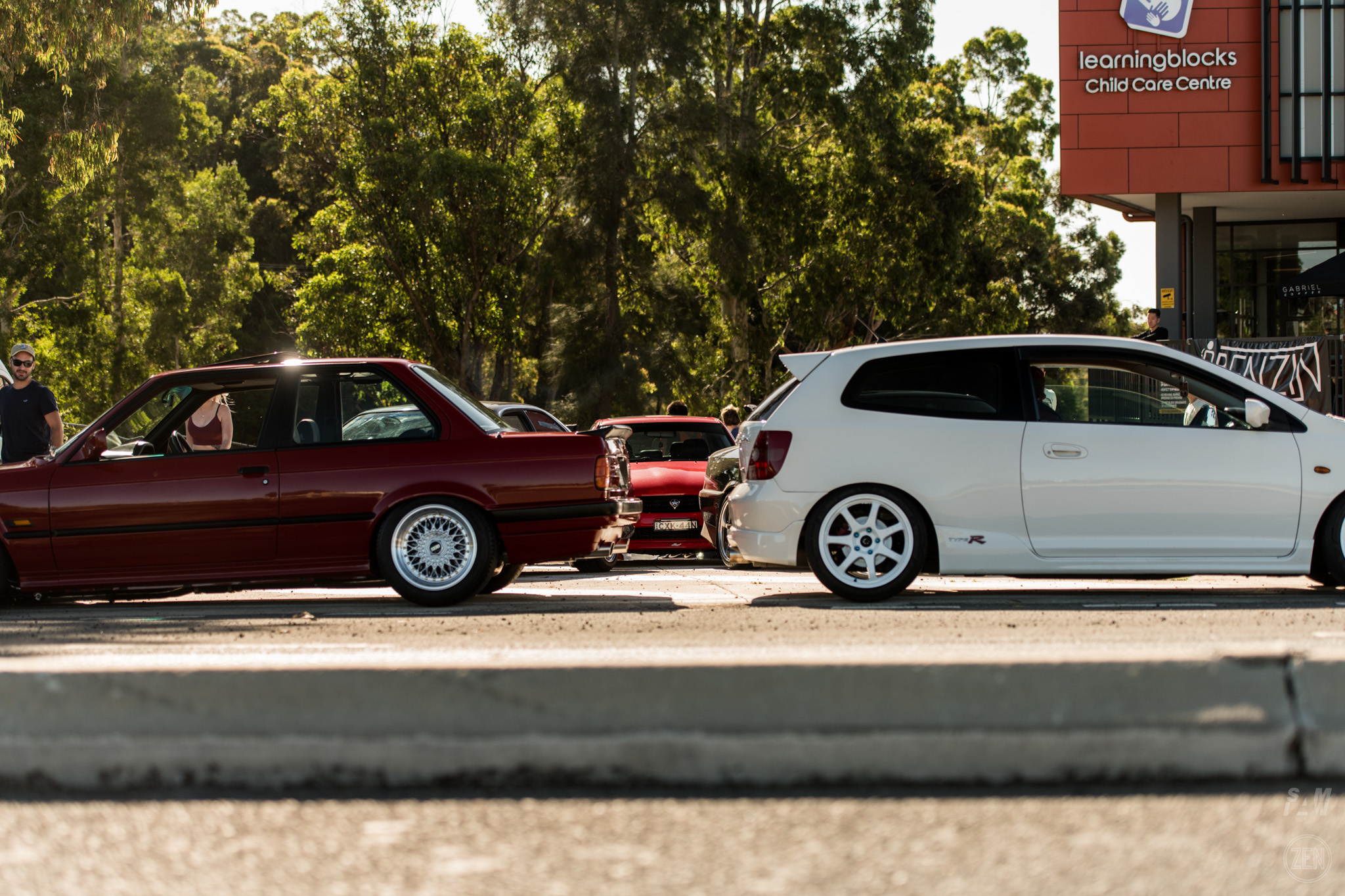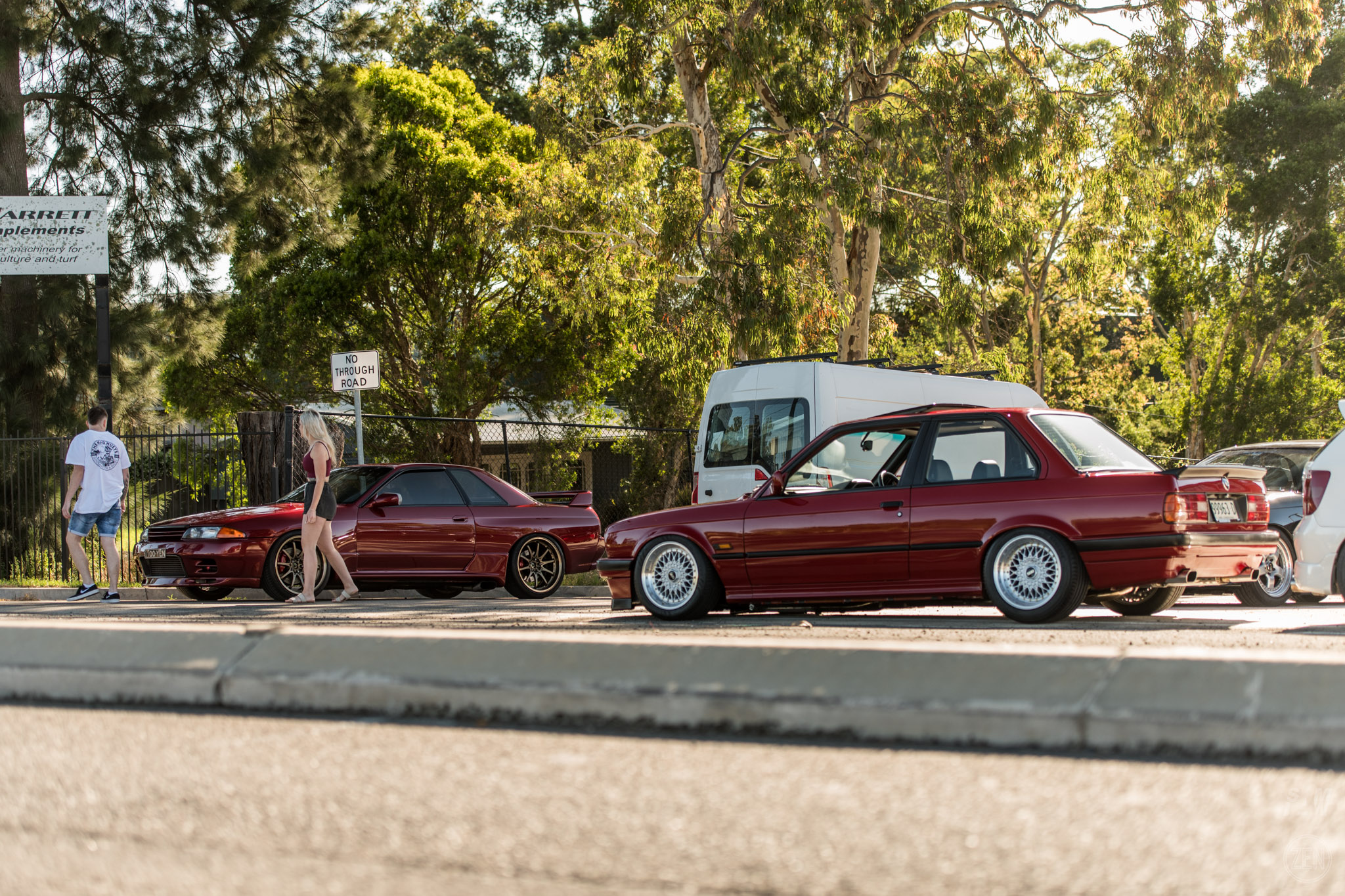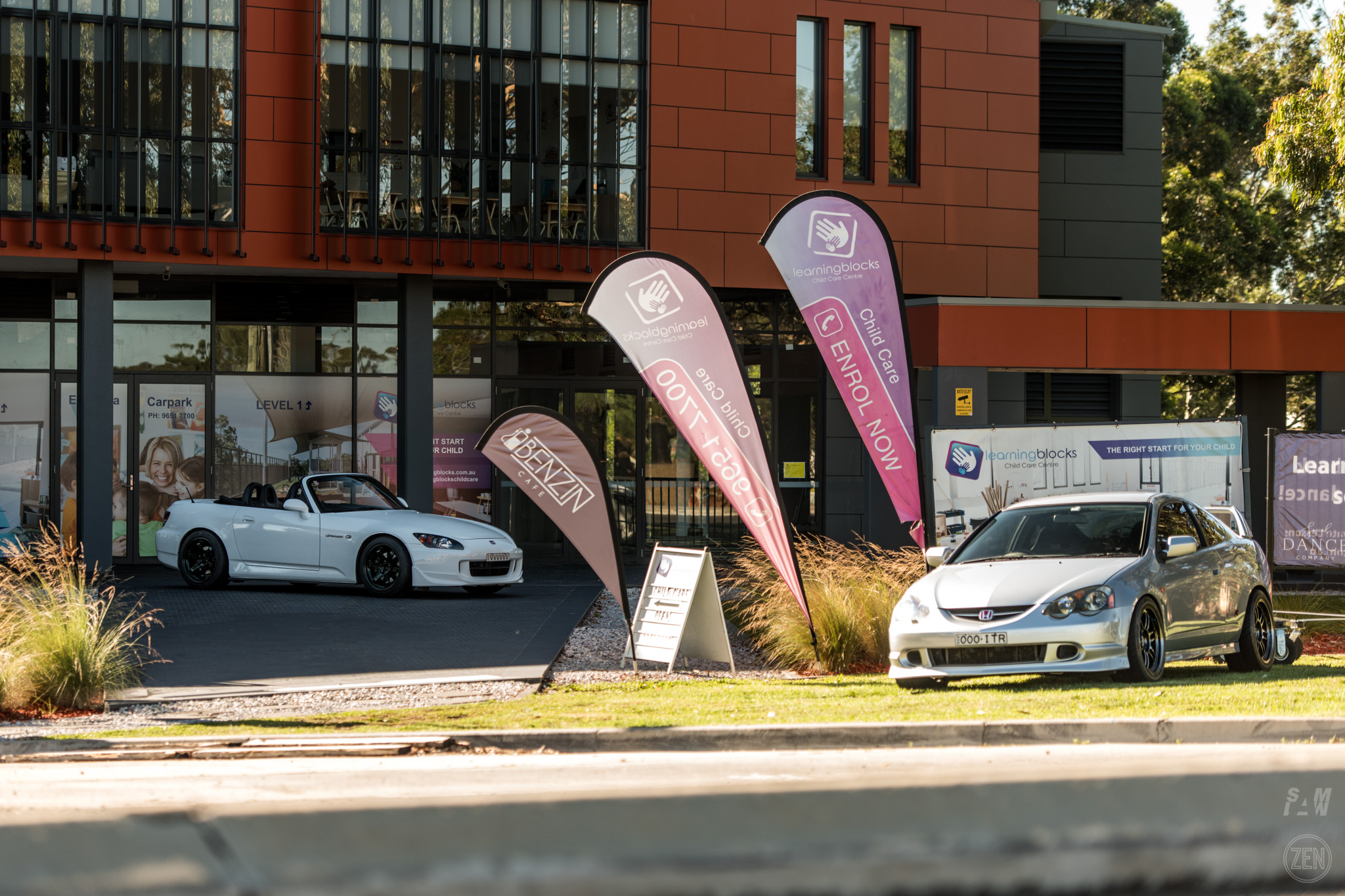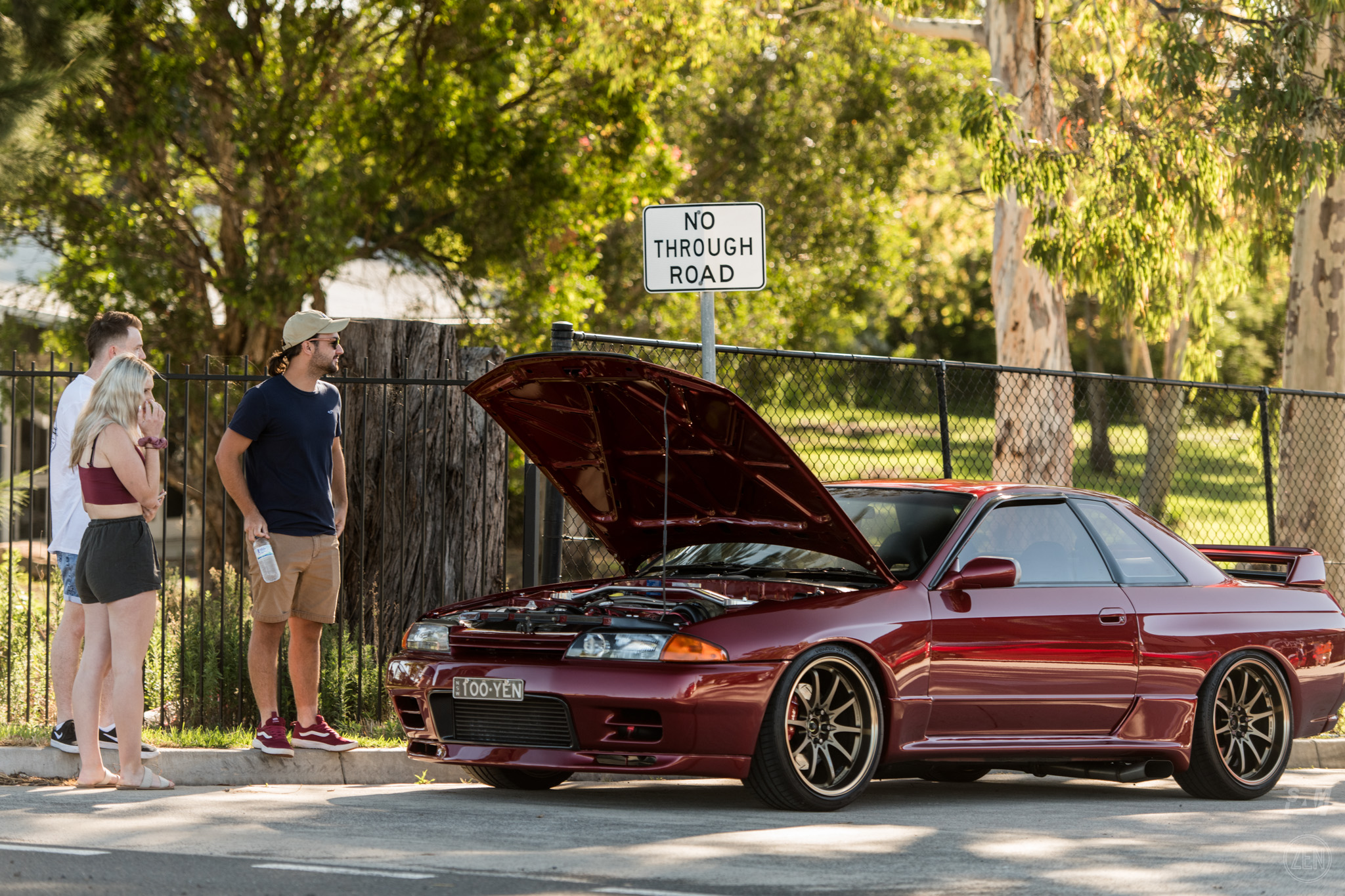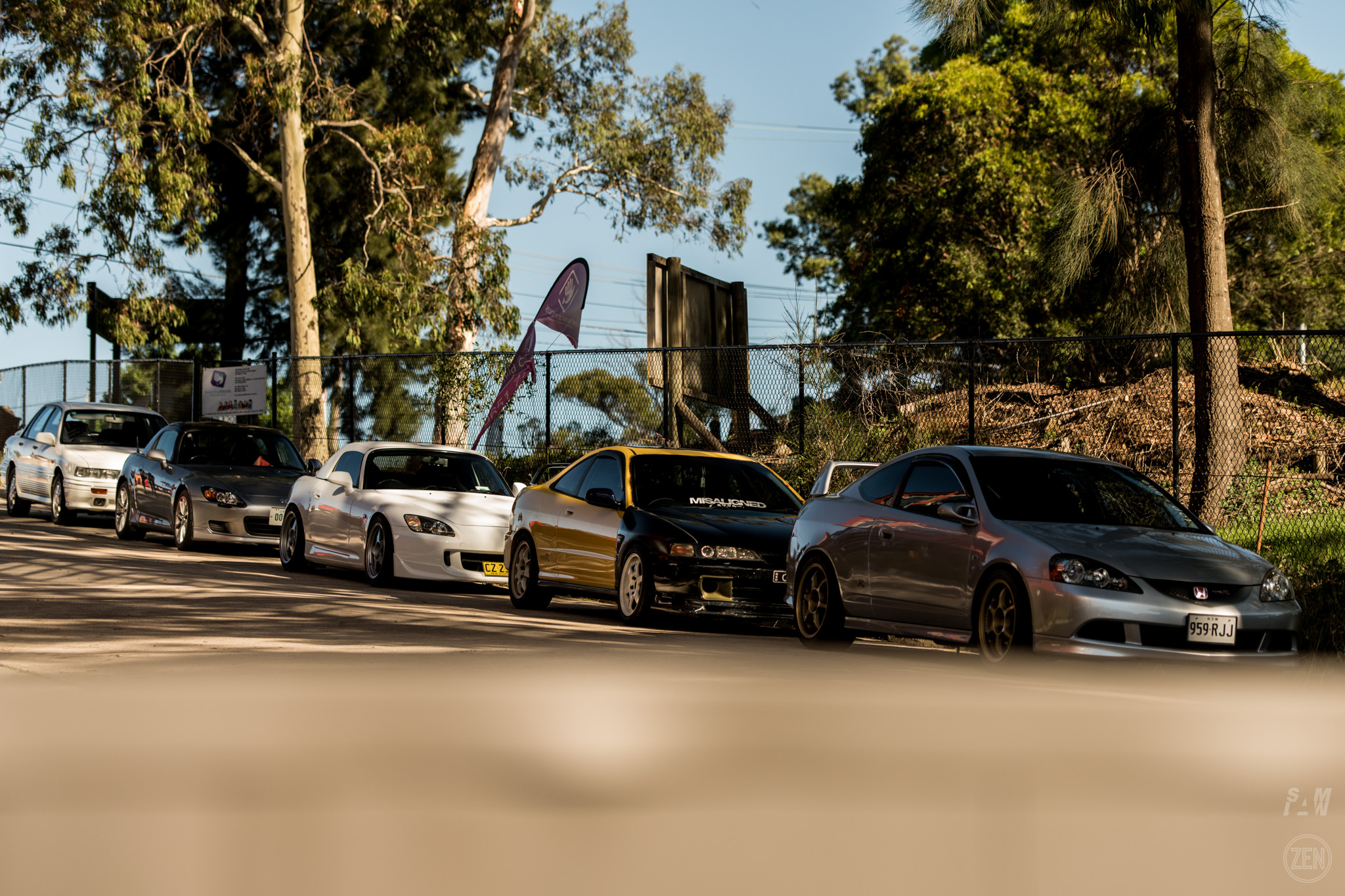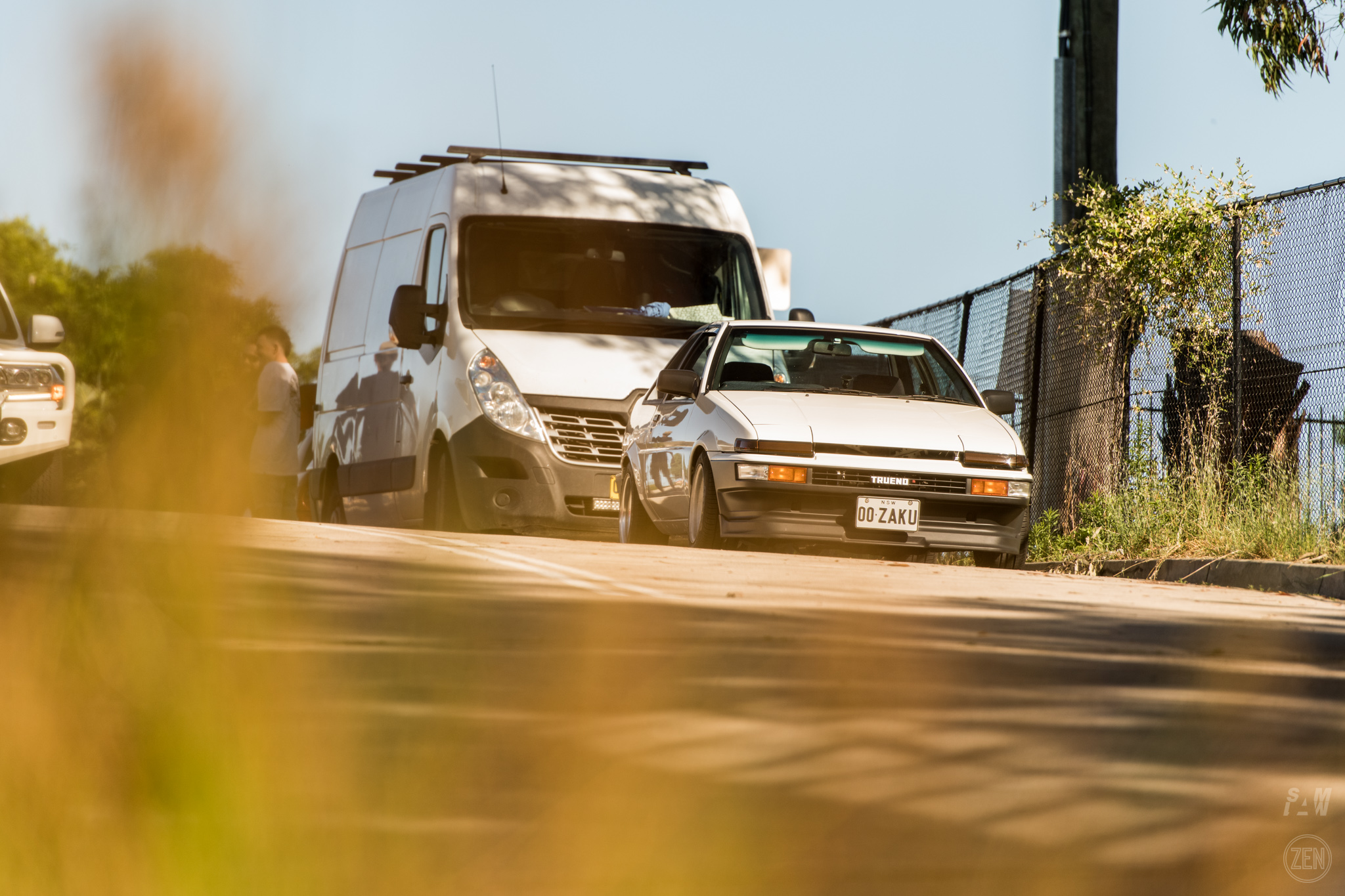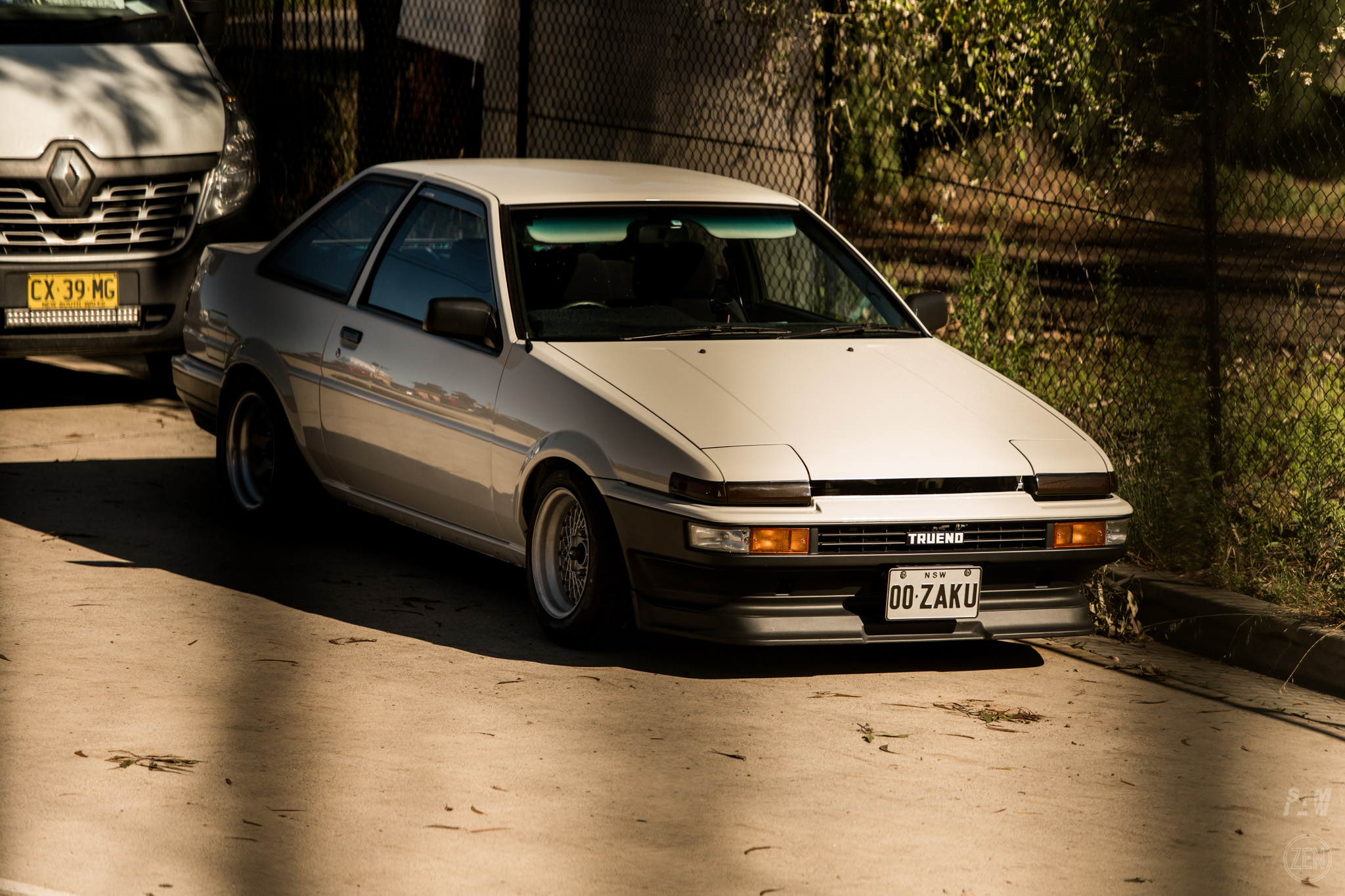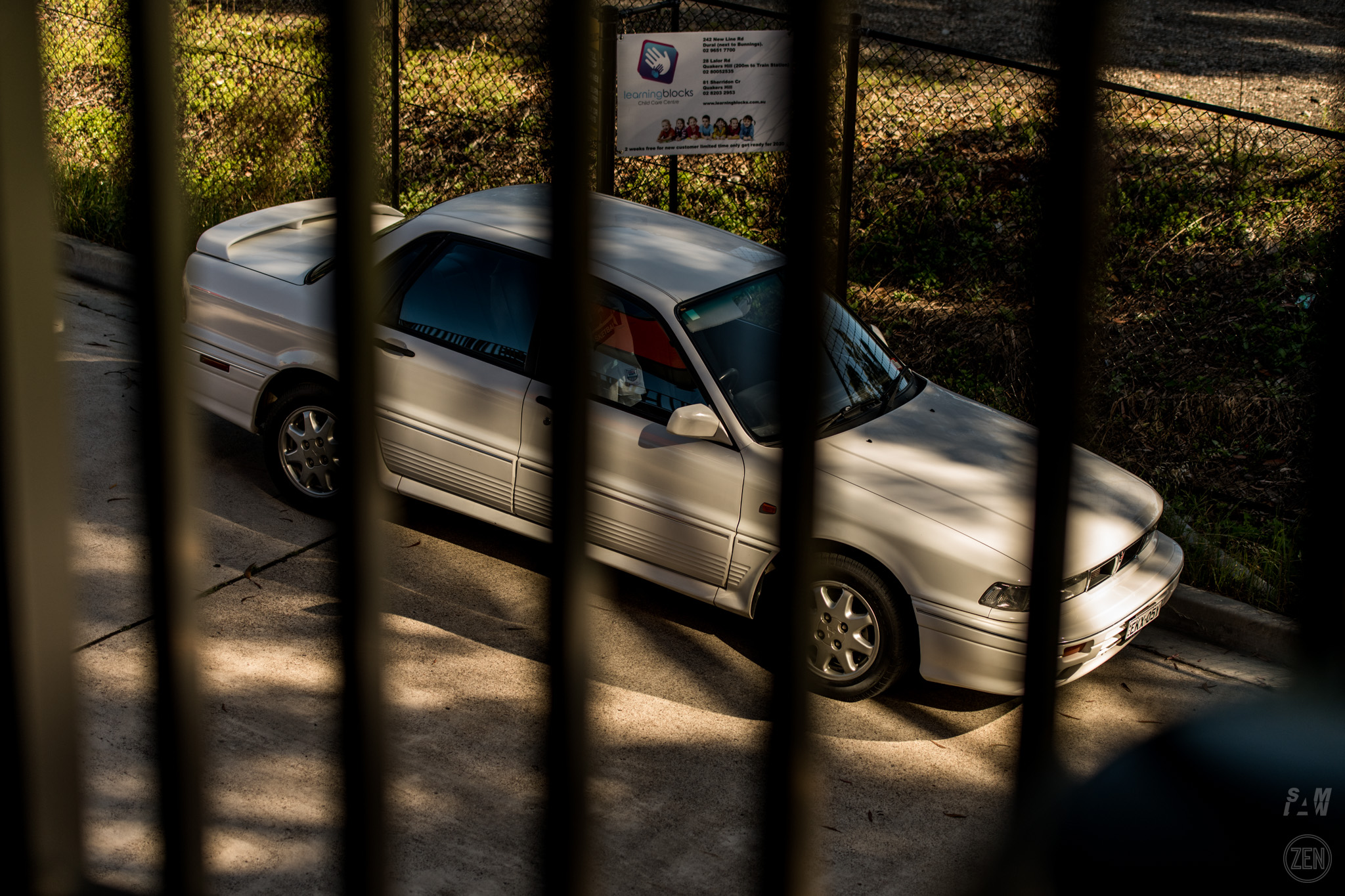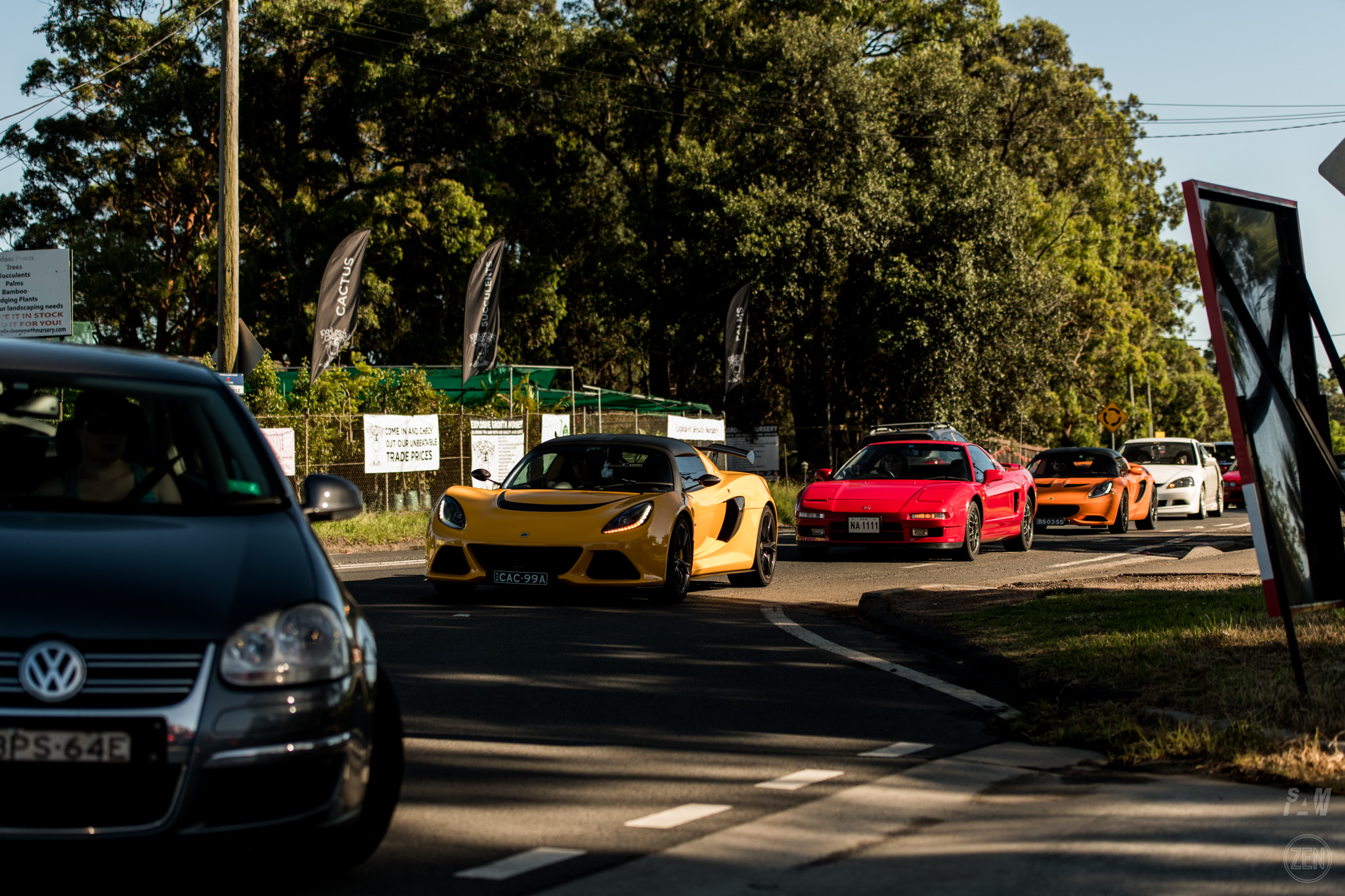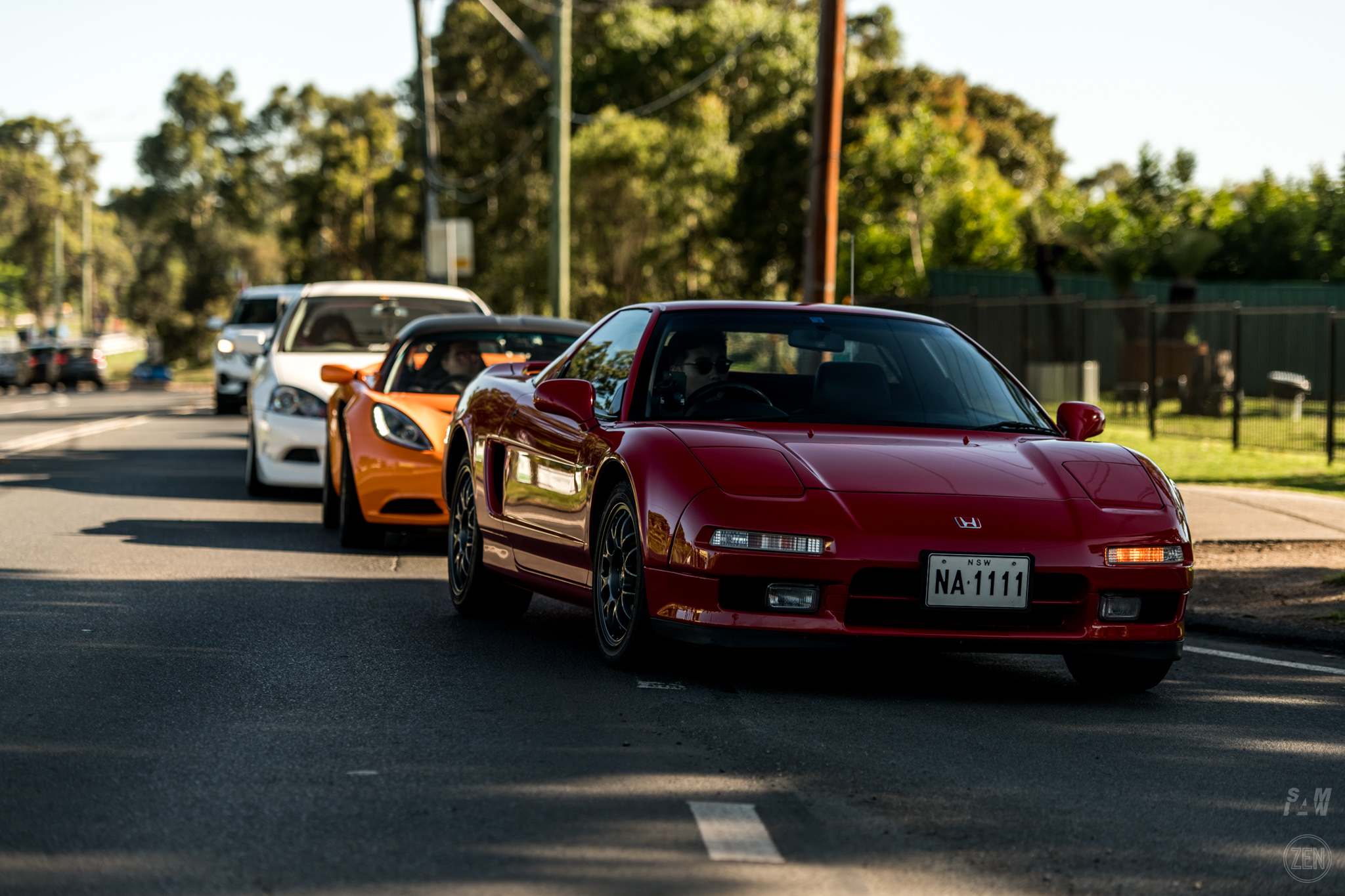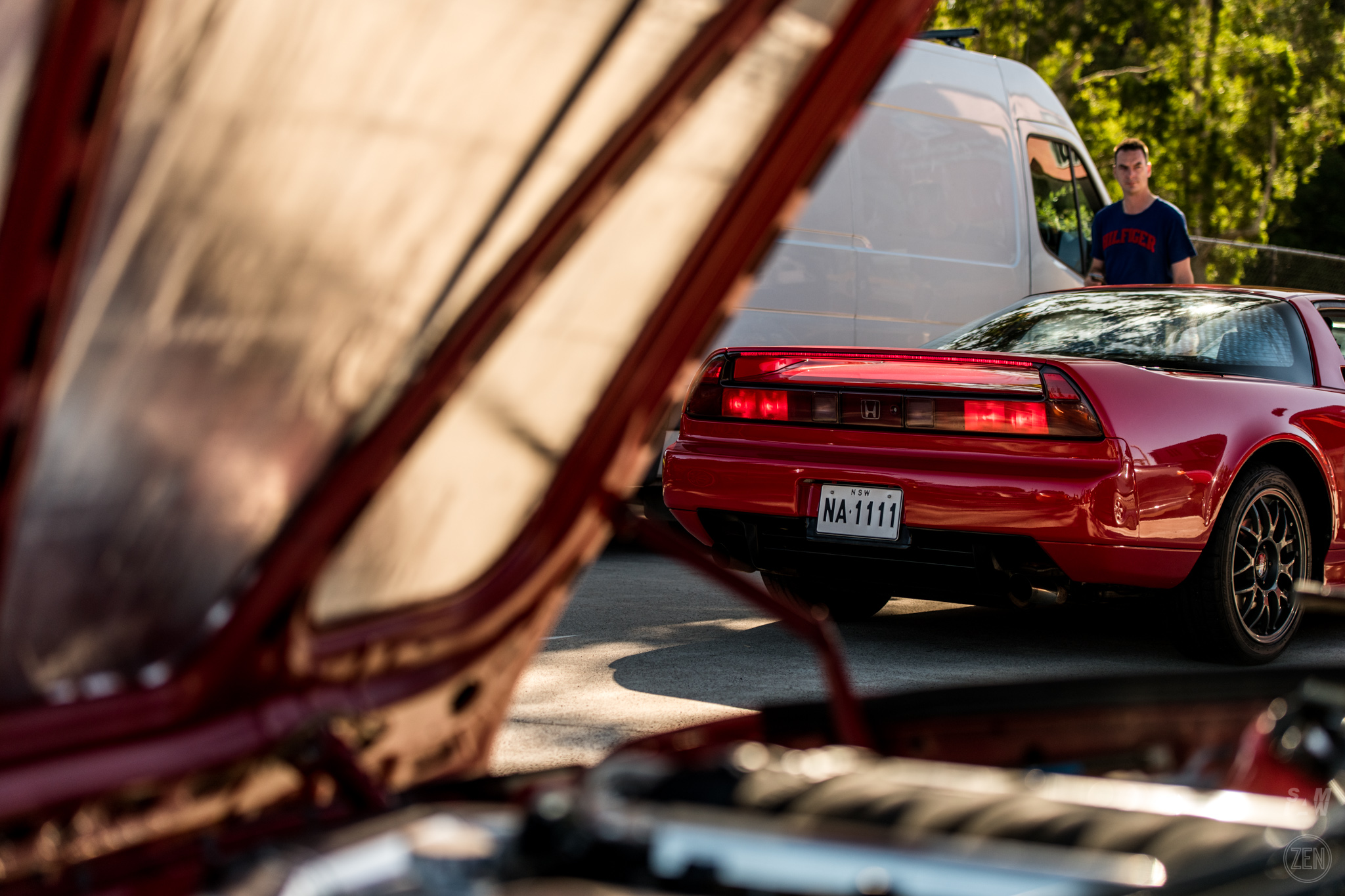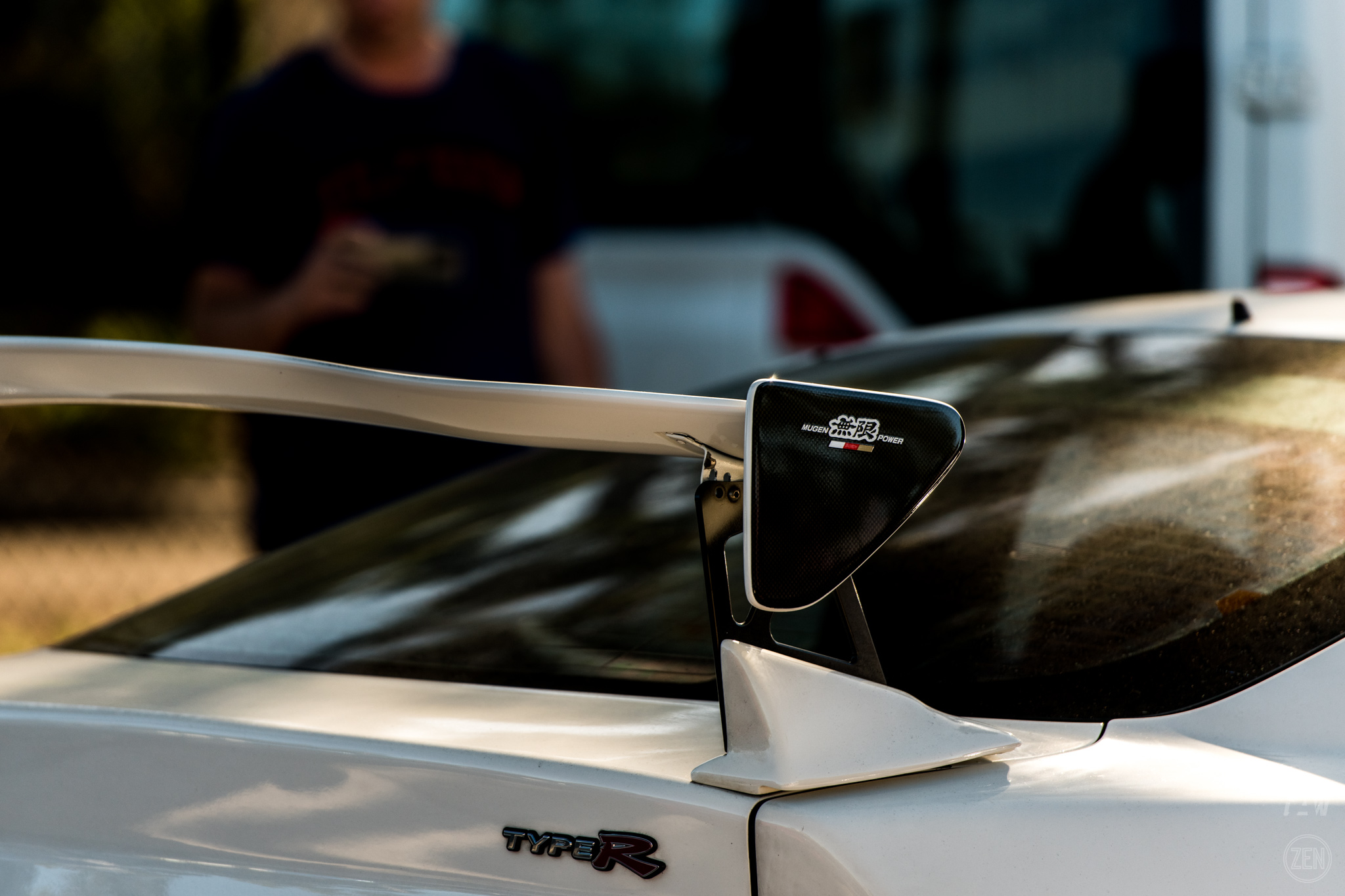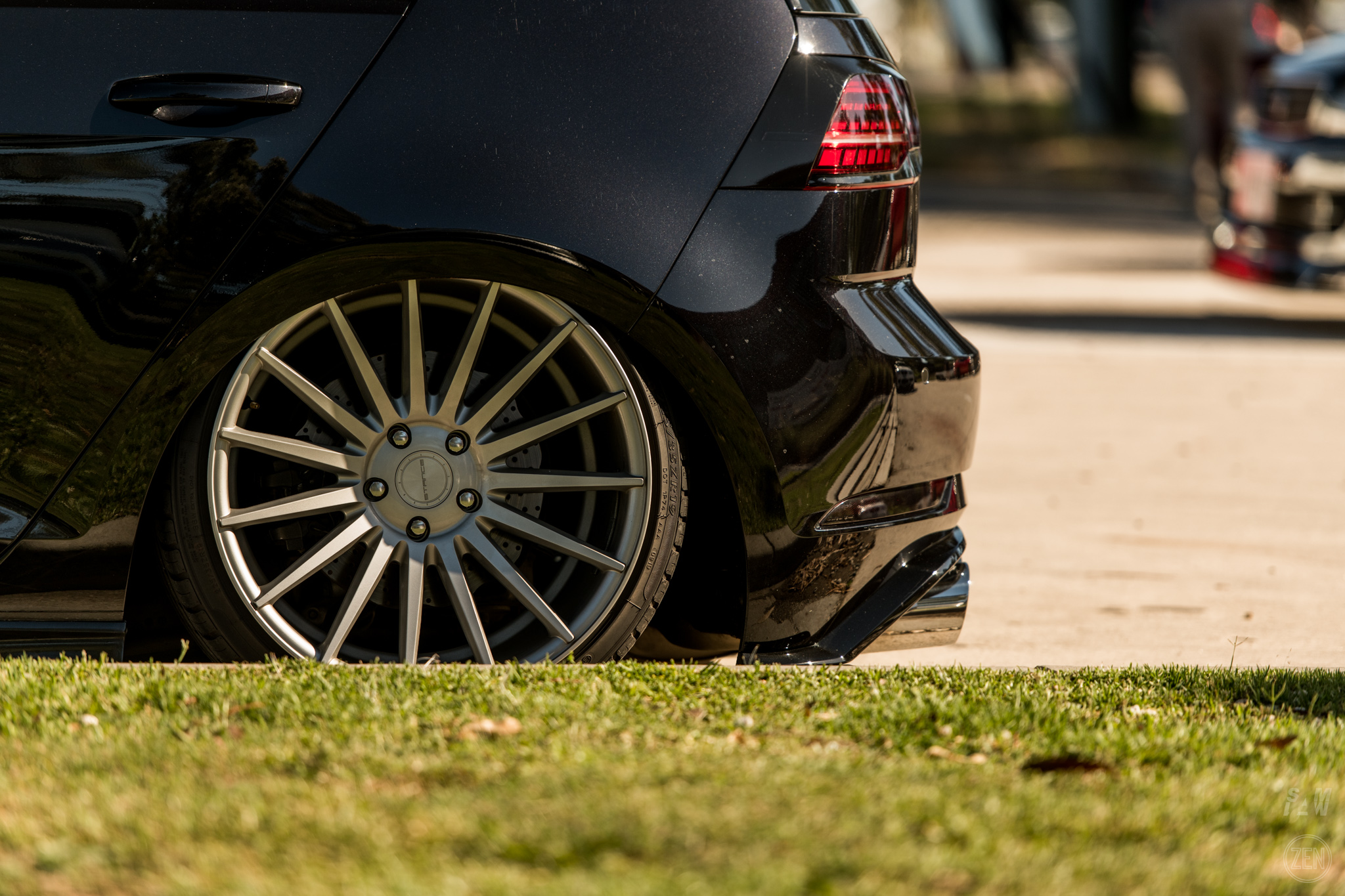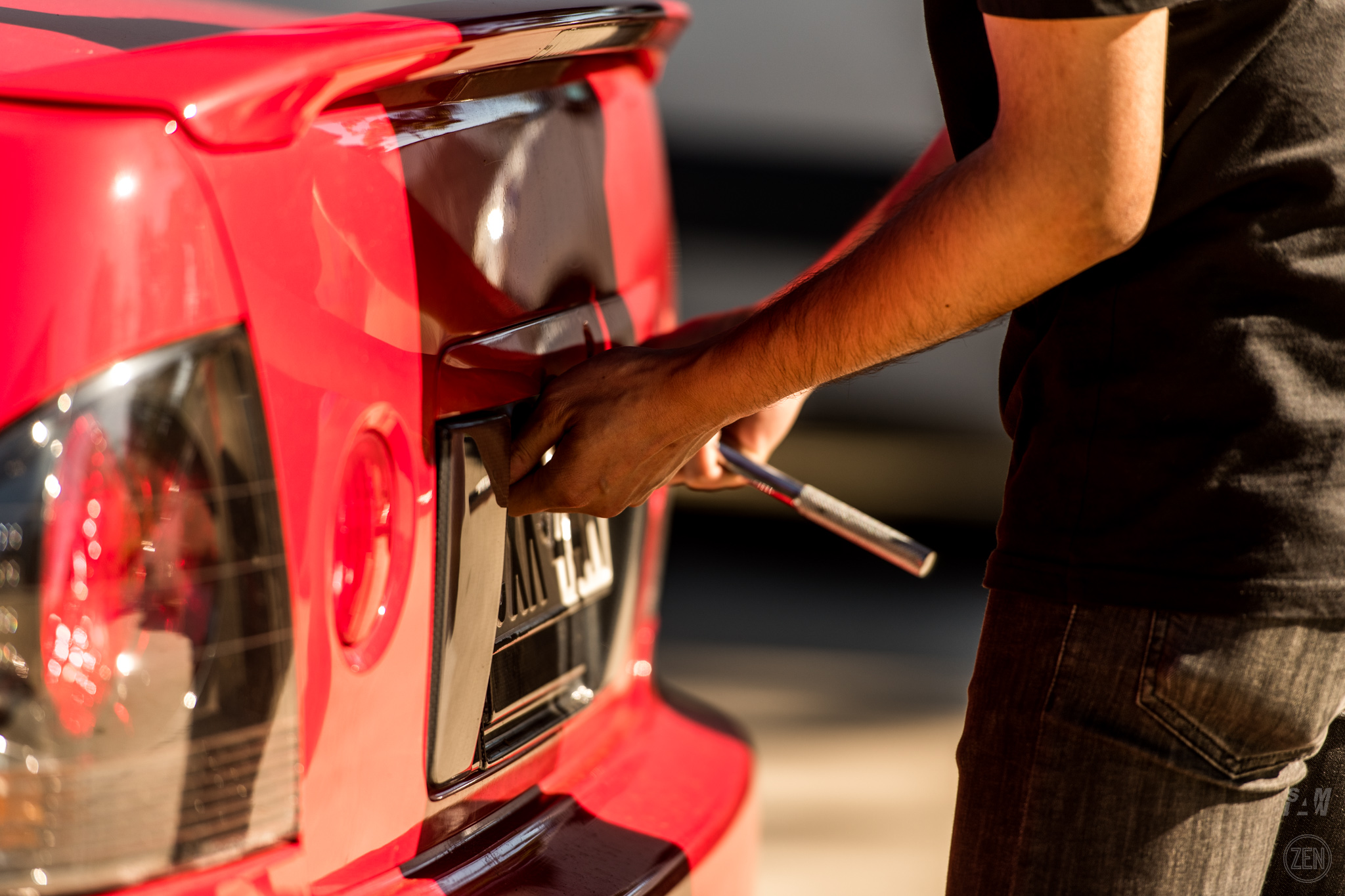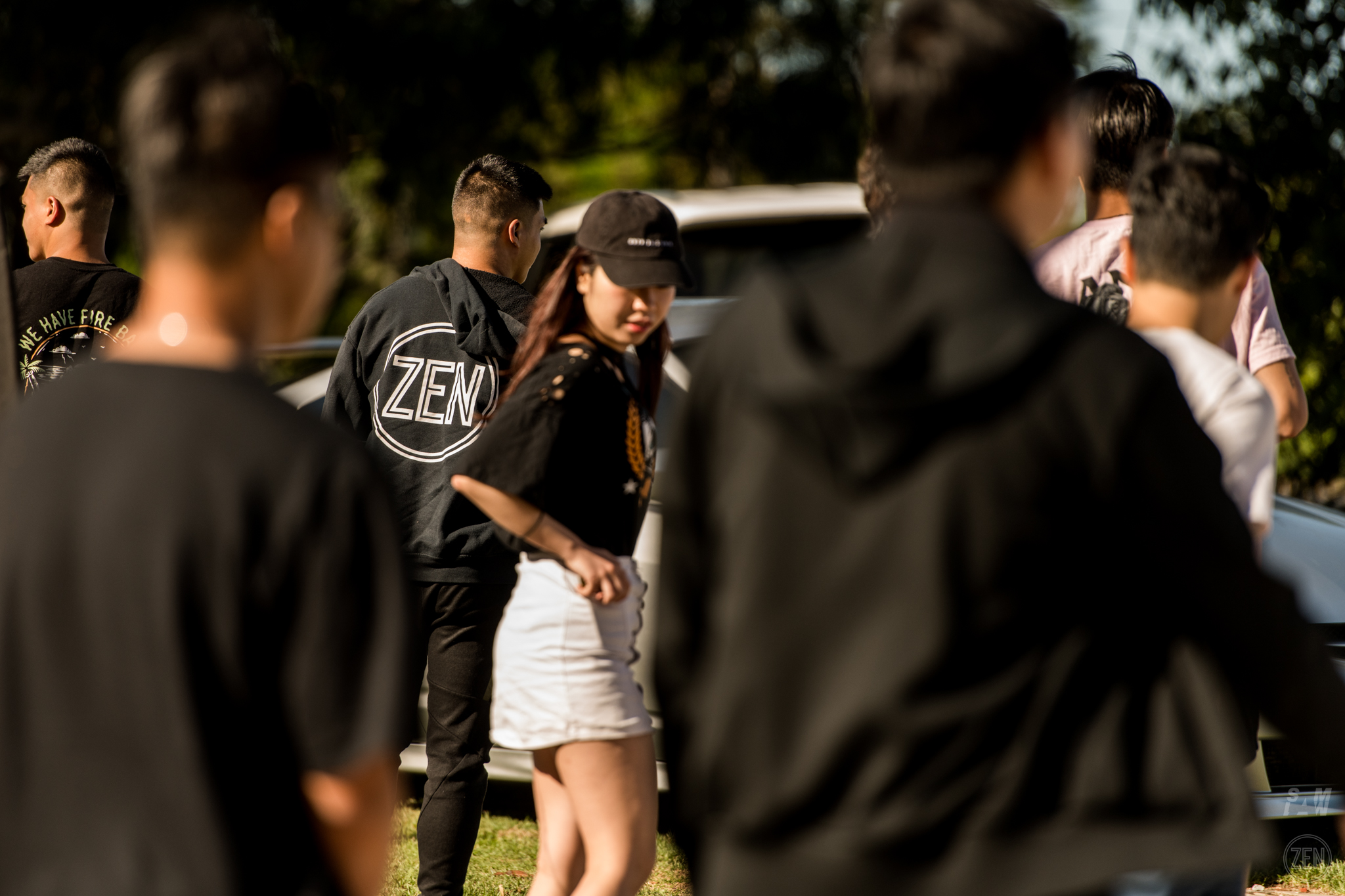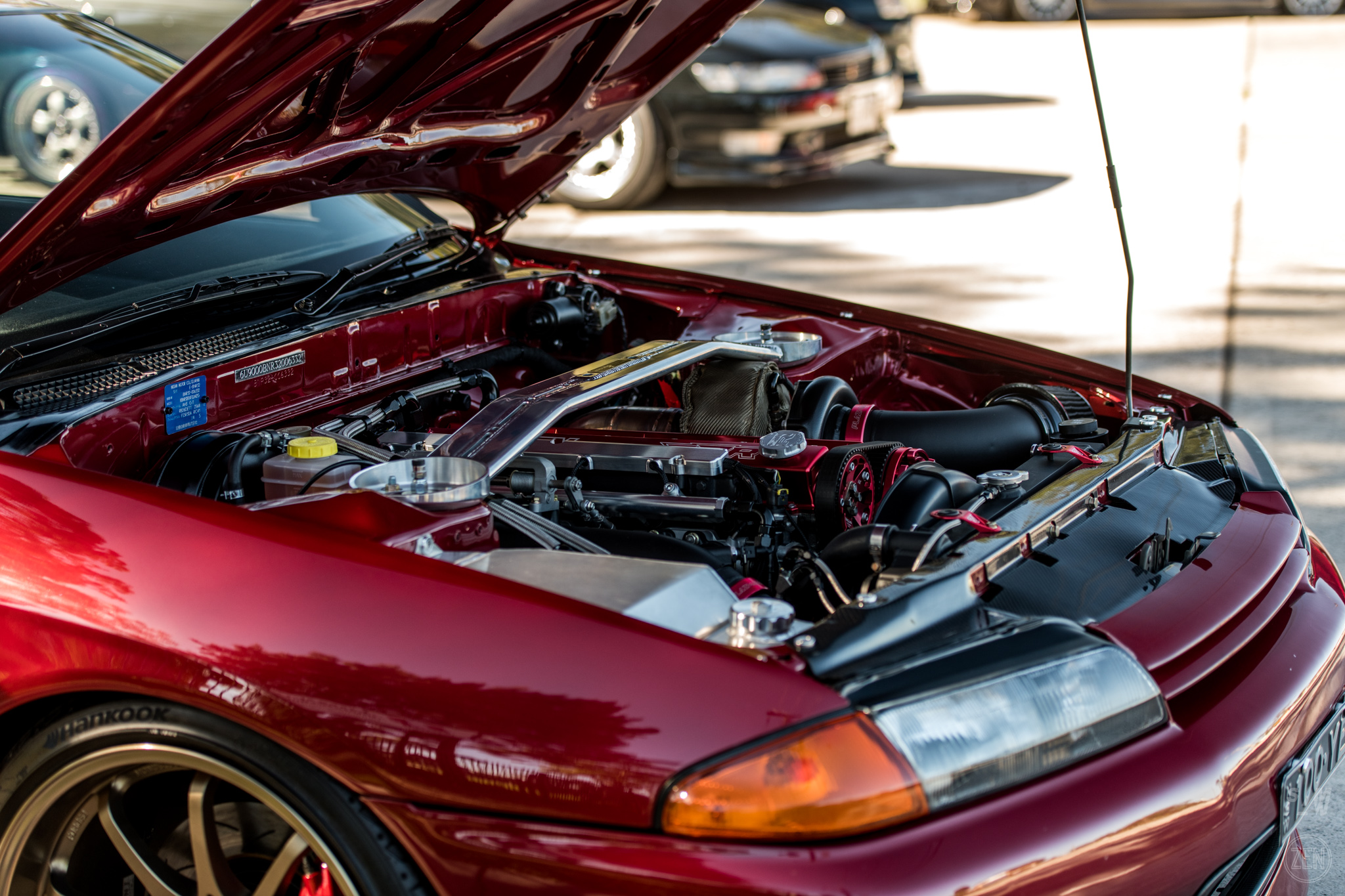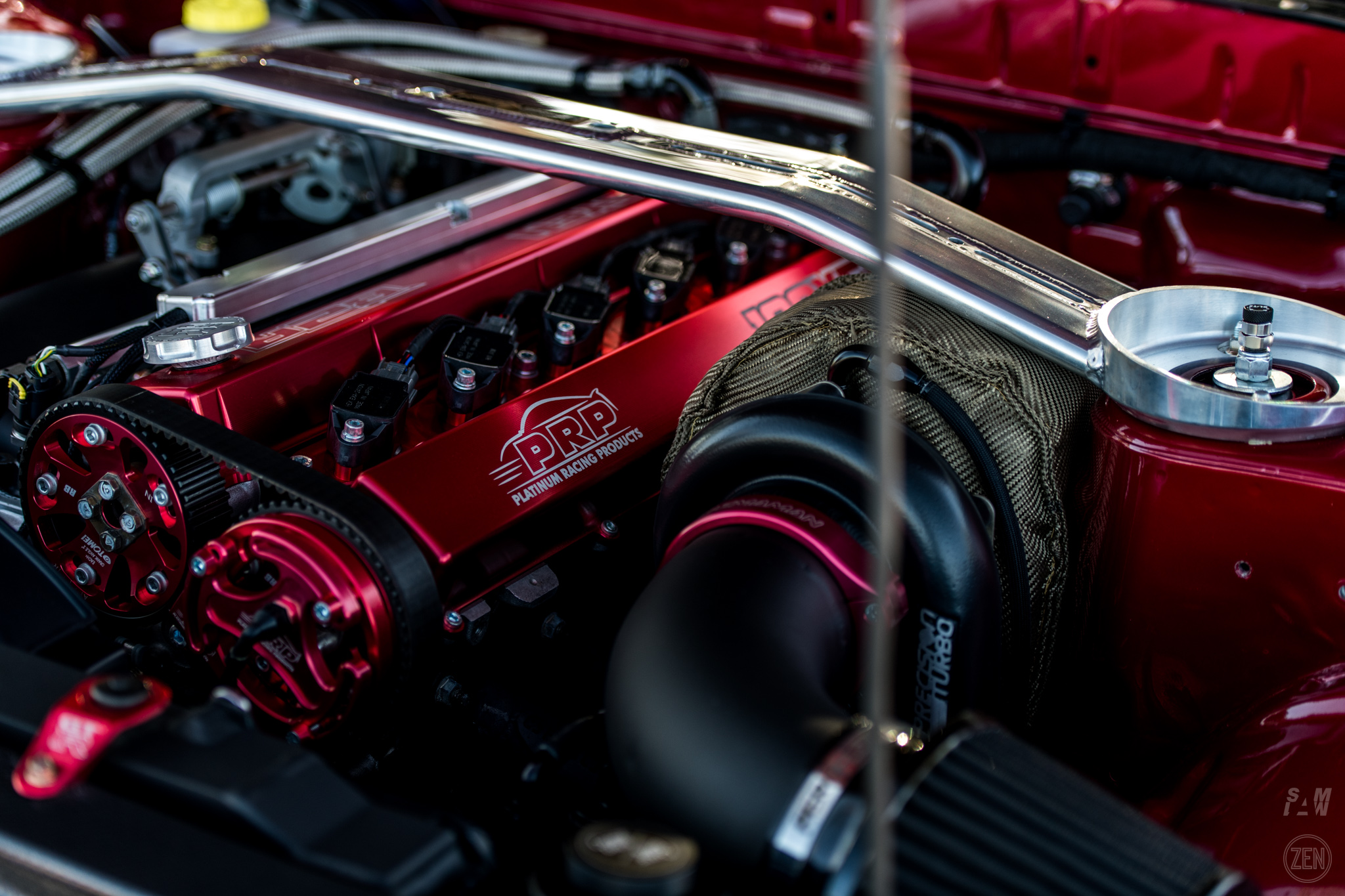 PRP doing some tidy work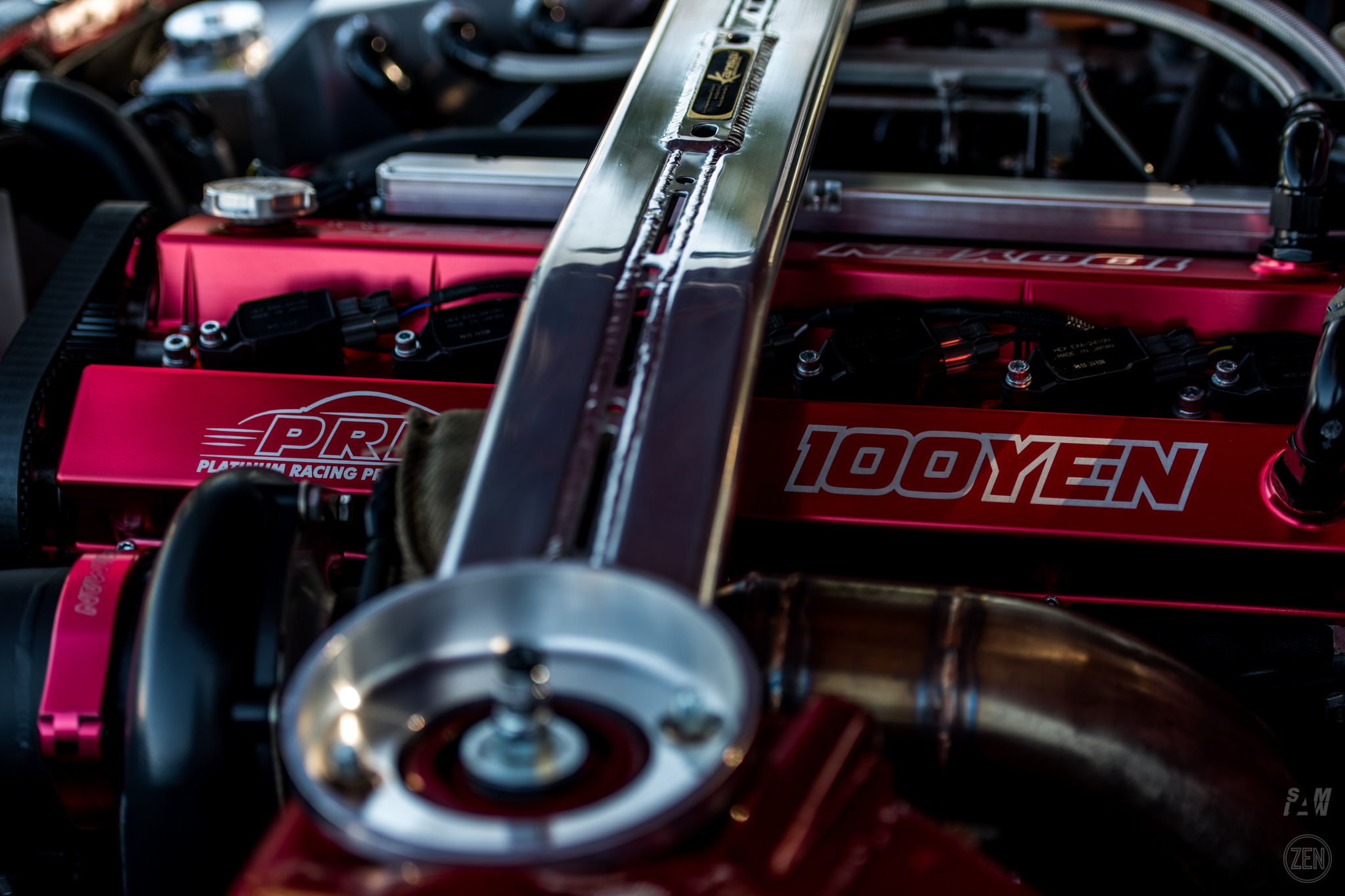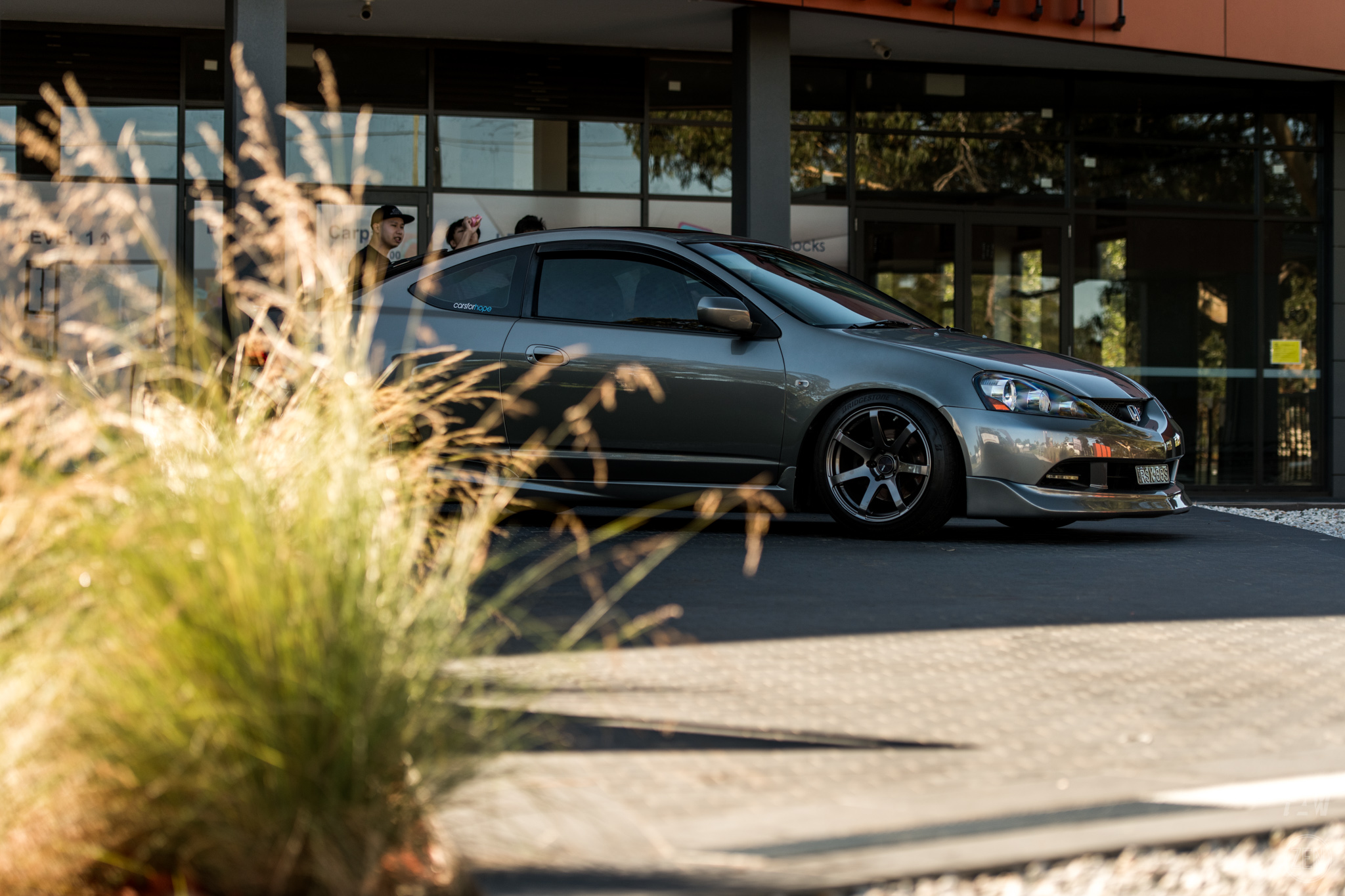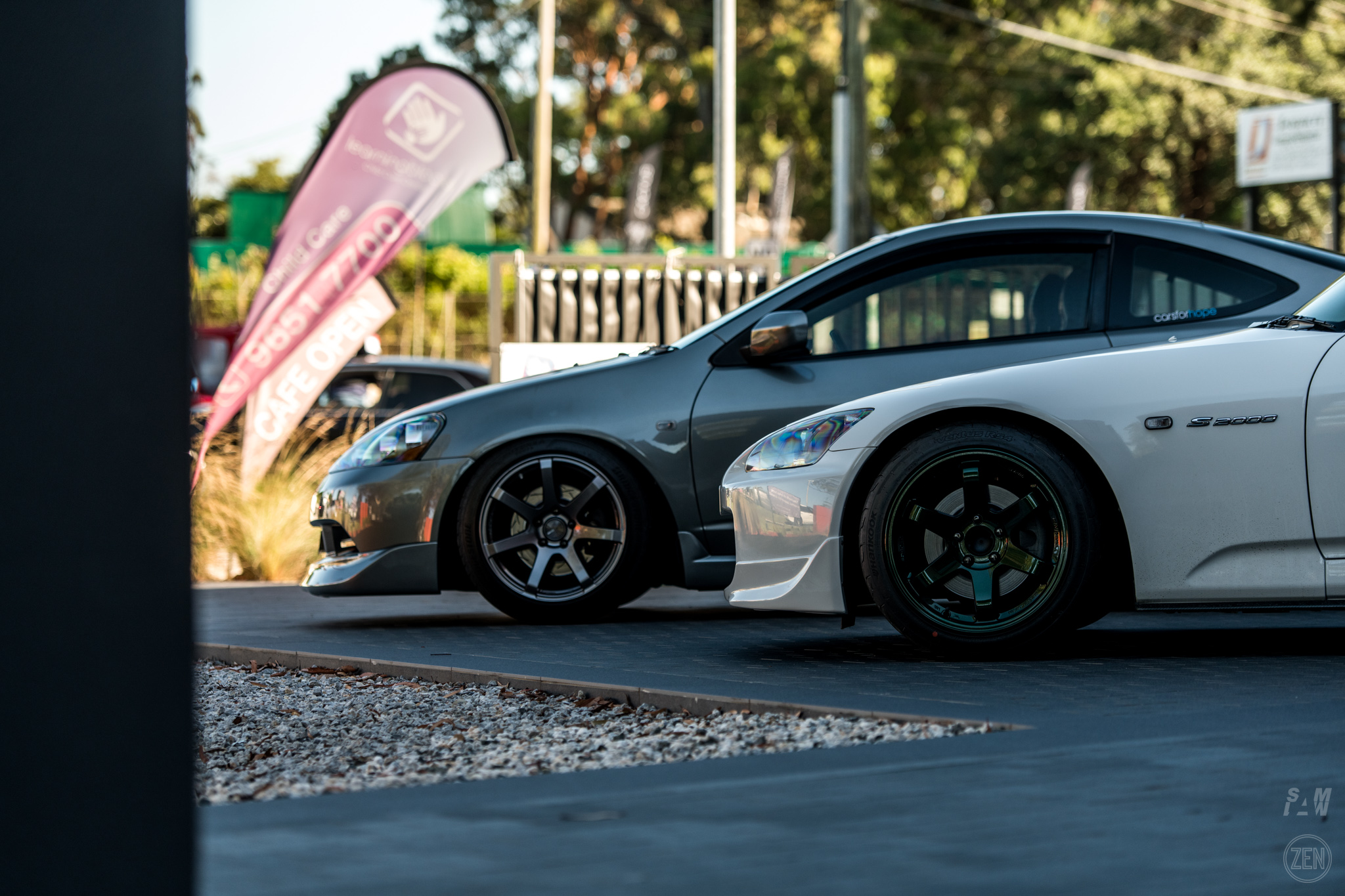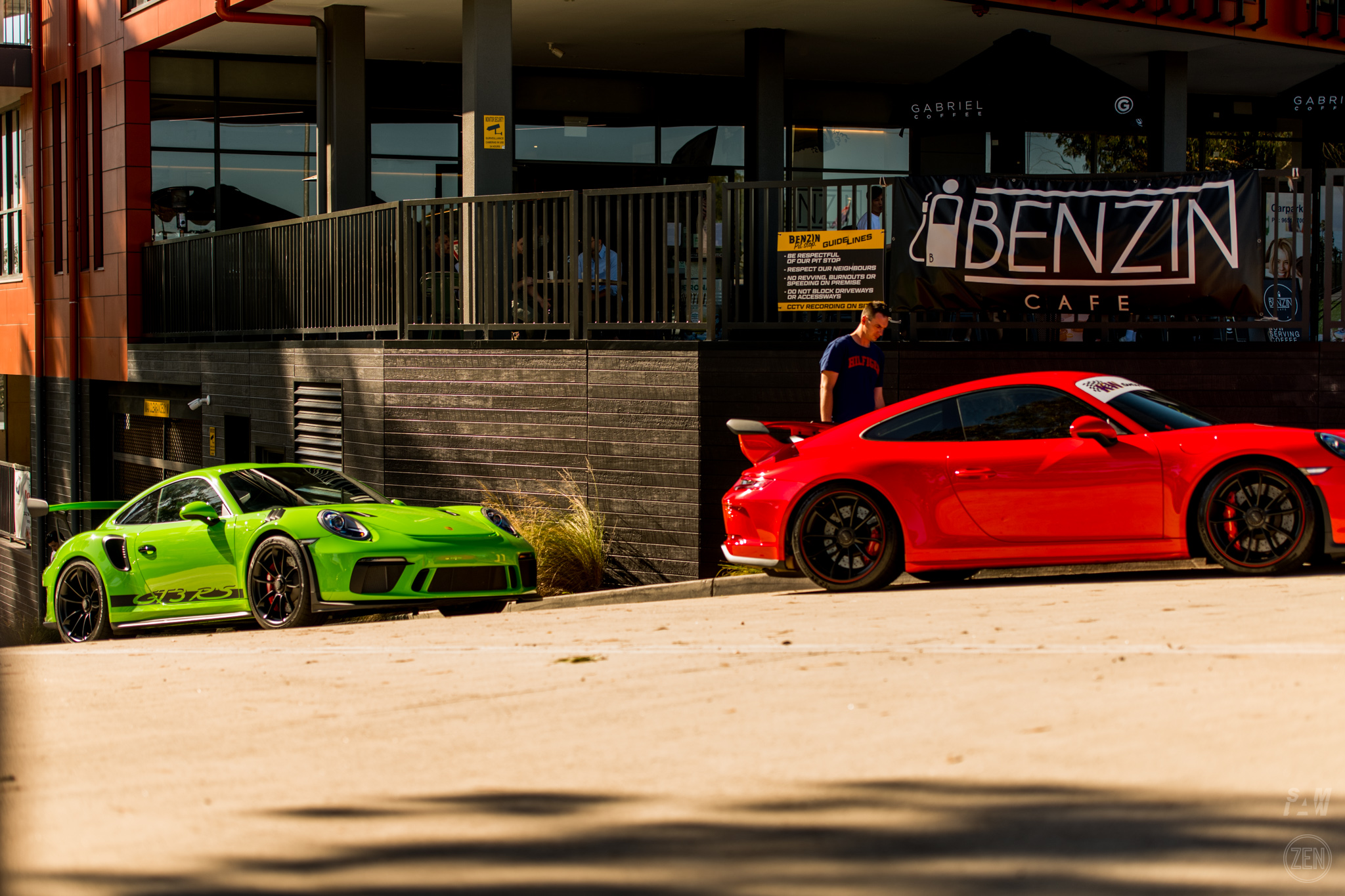 It's beginning to look a lot like Christmas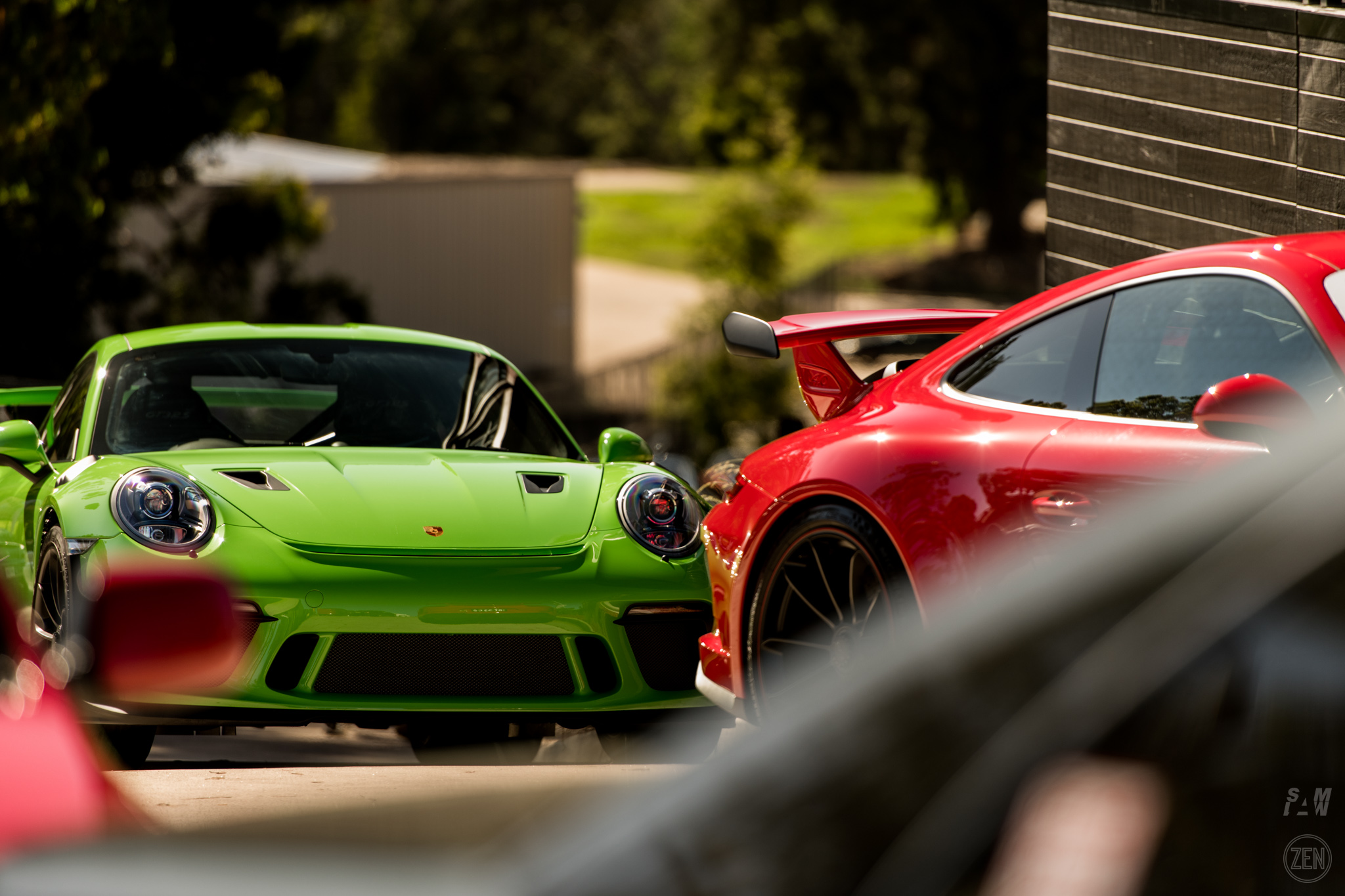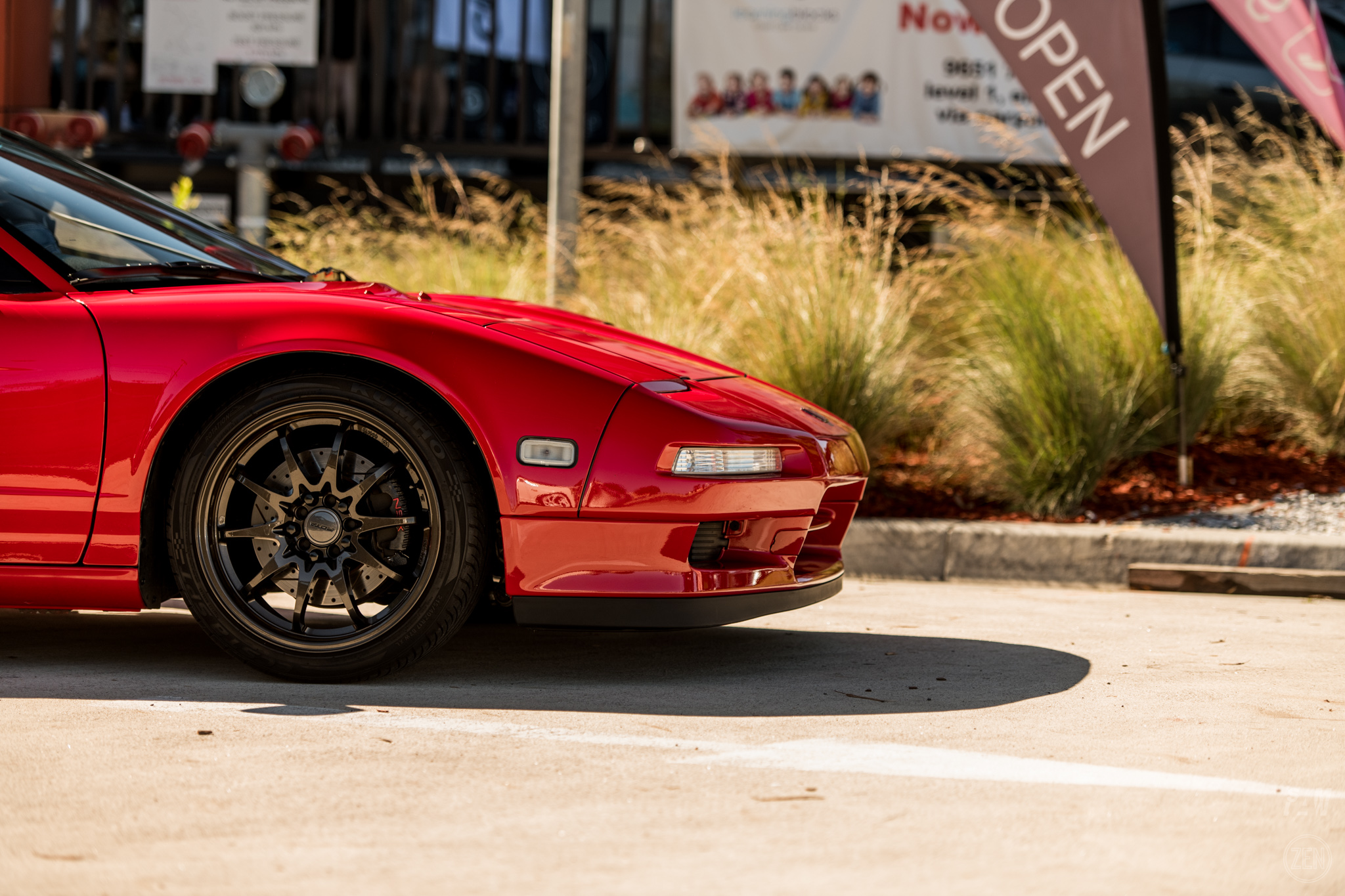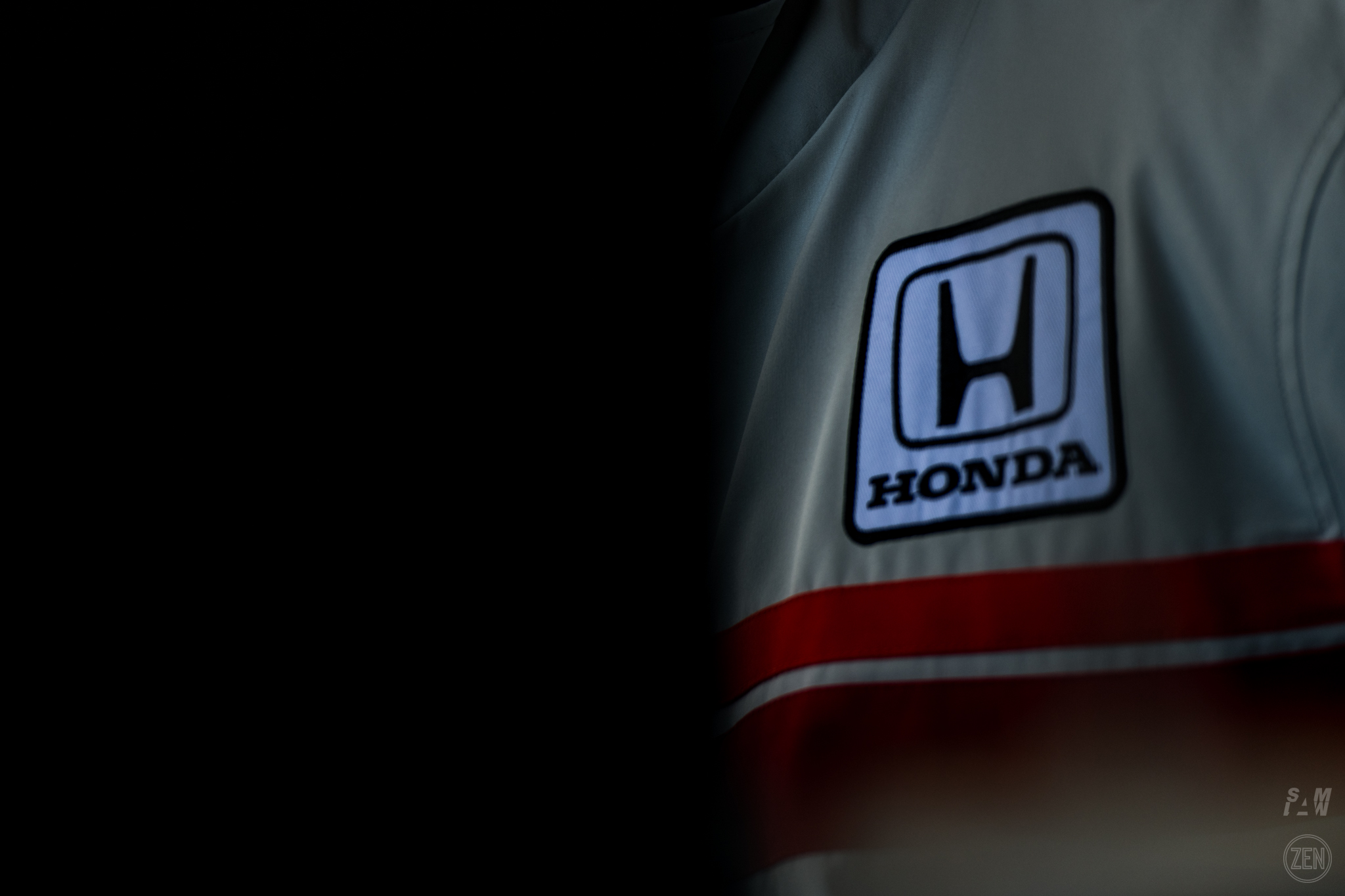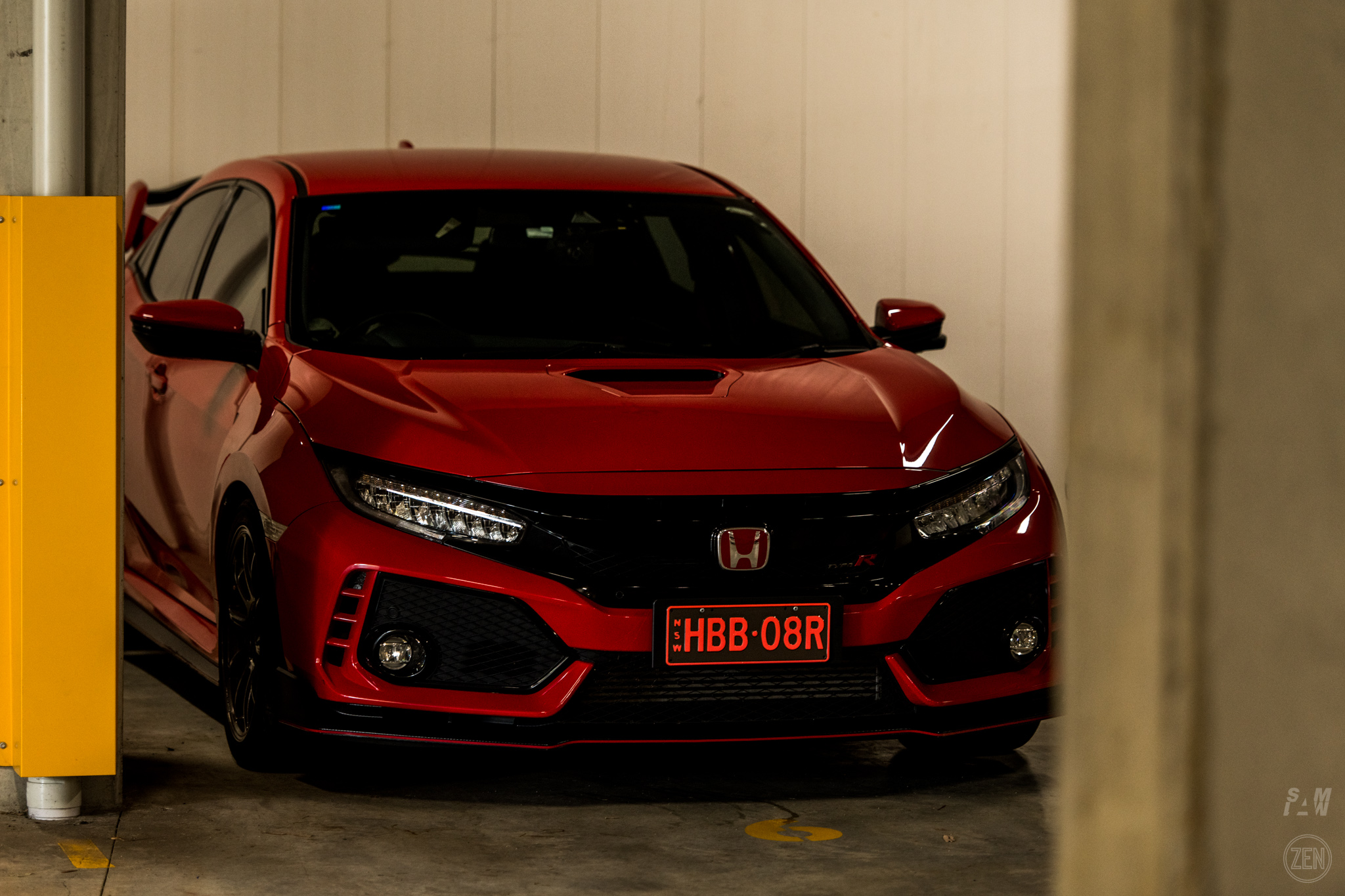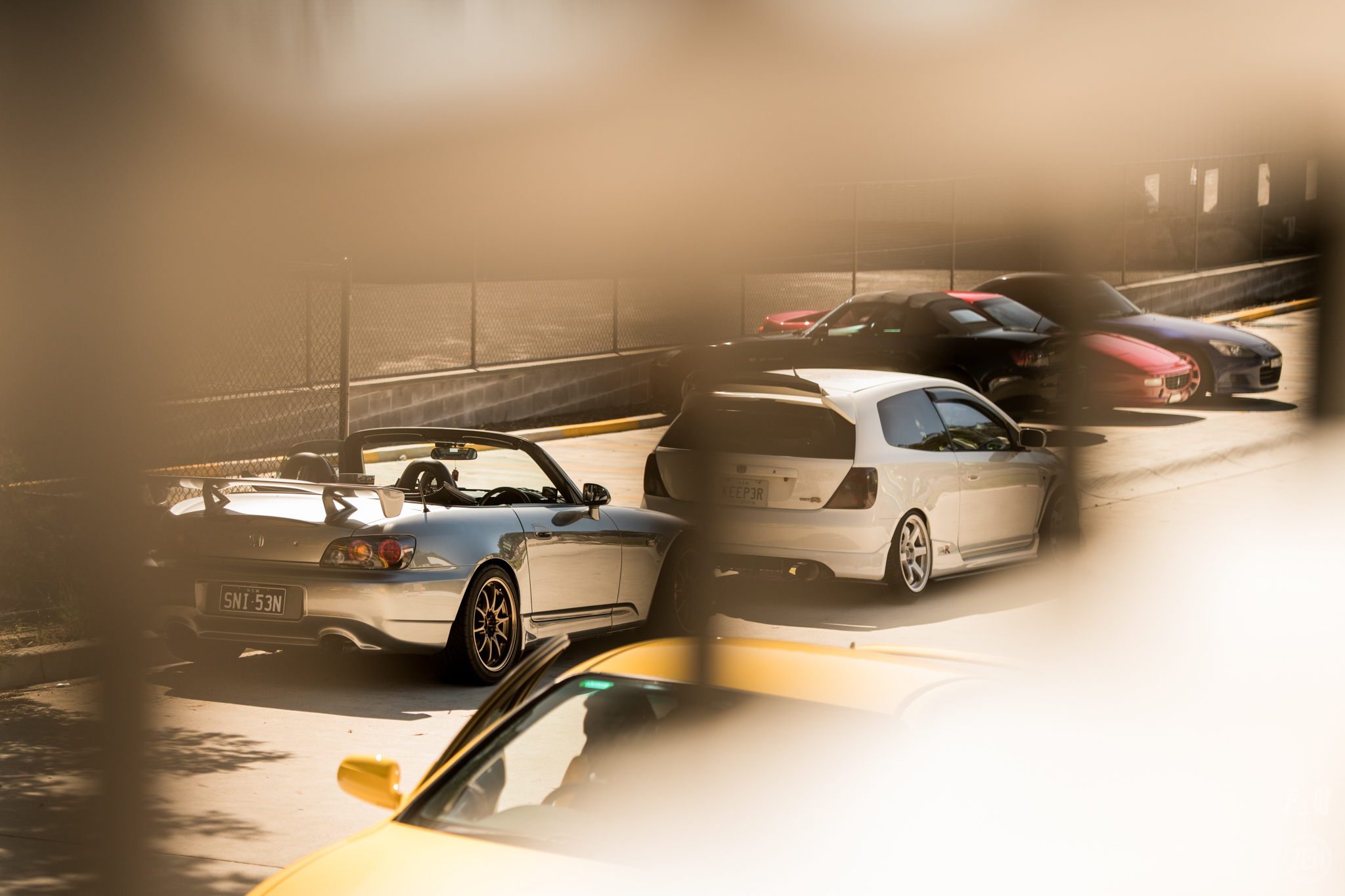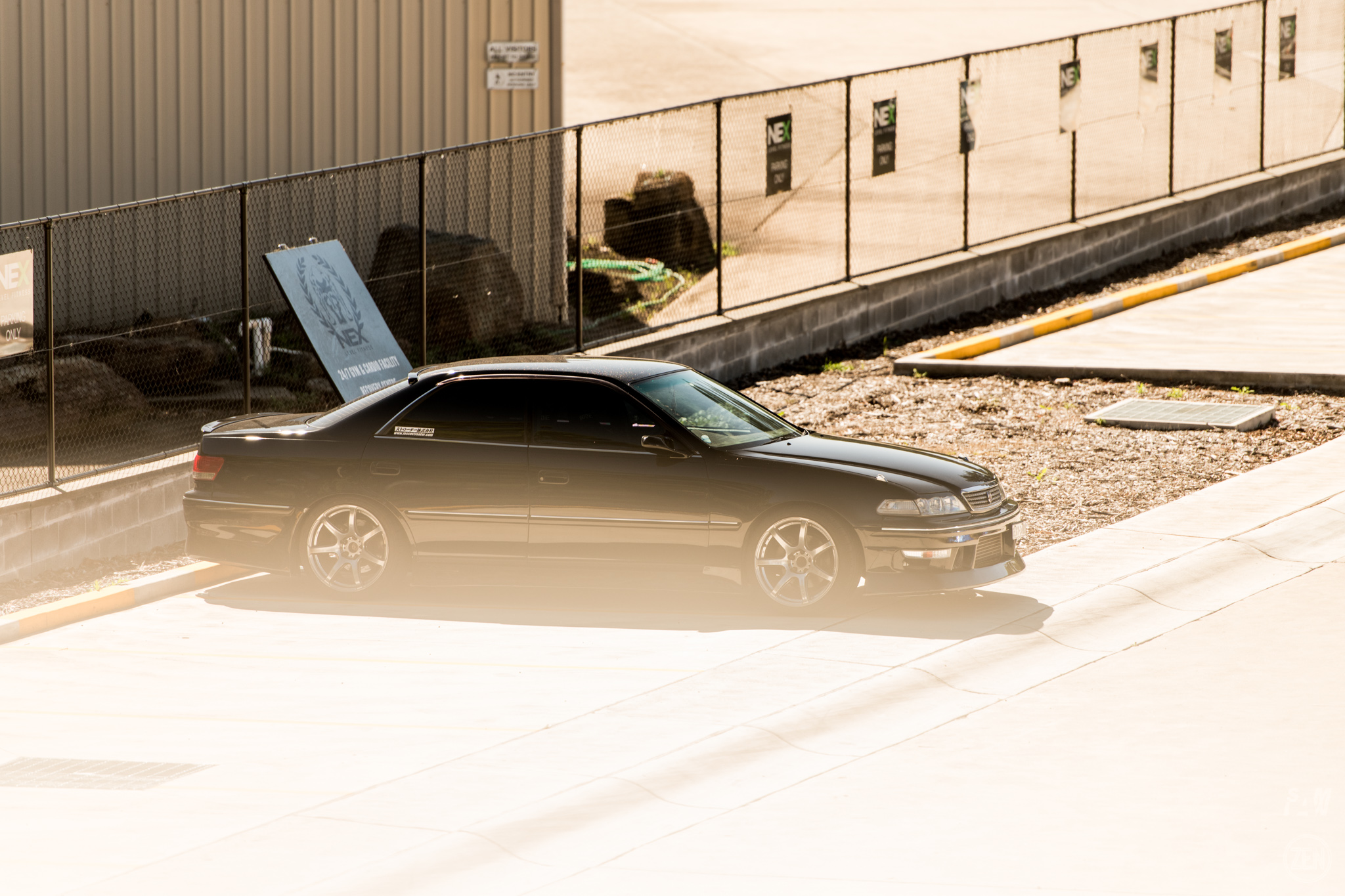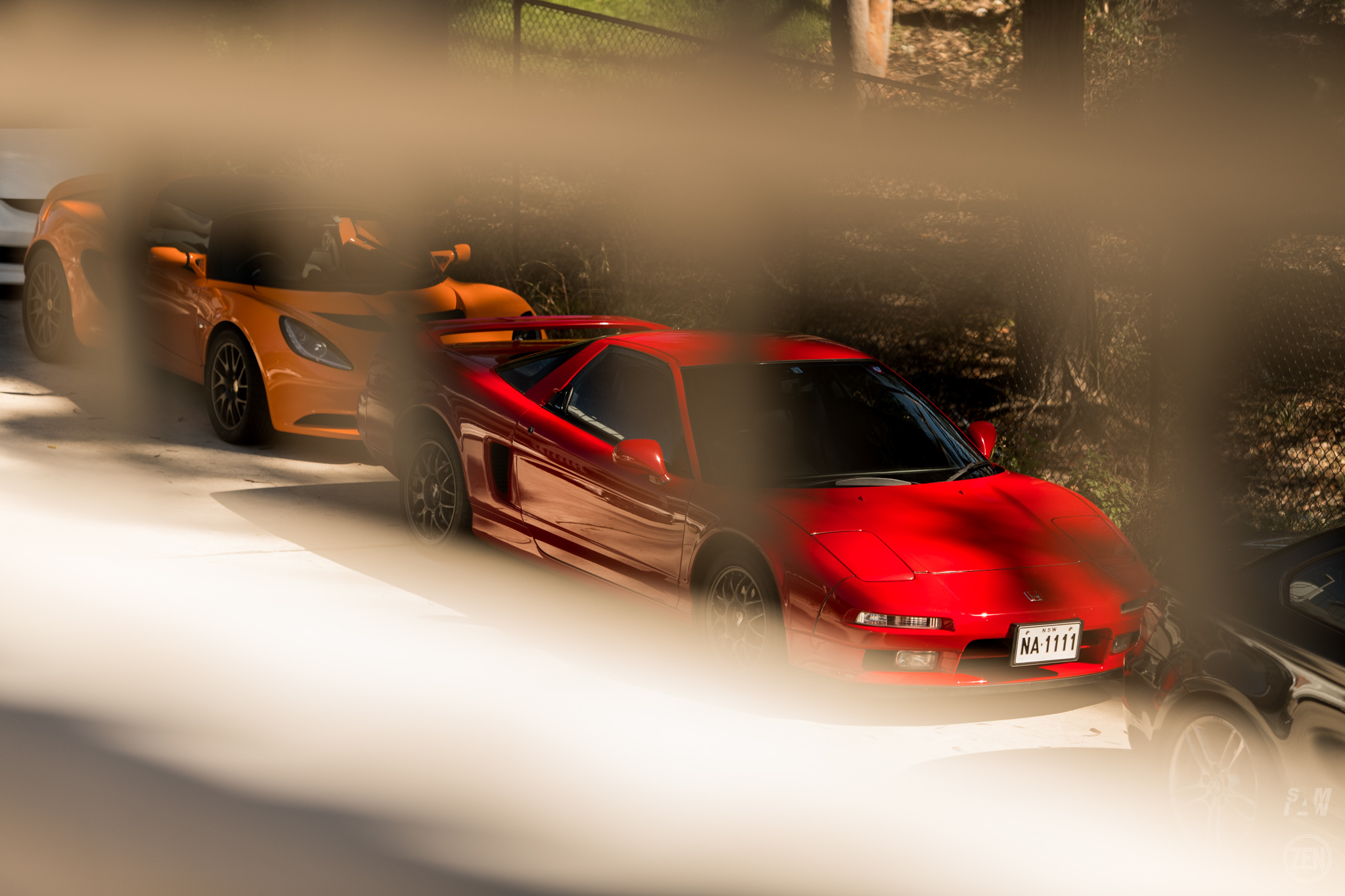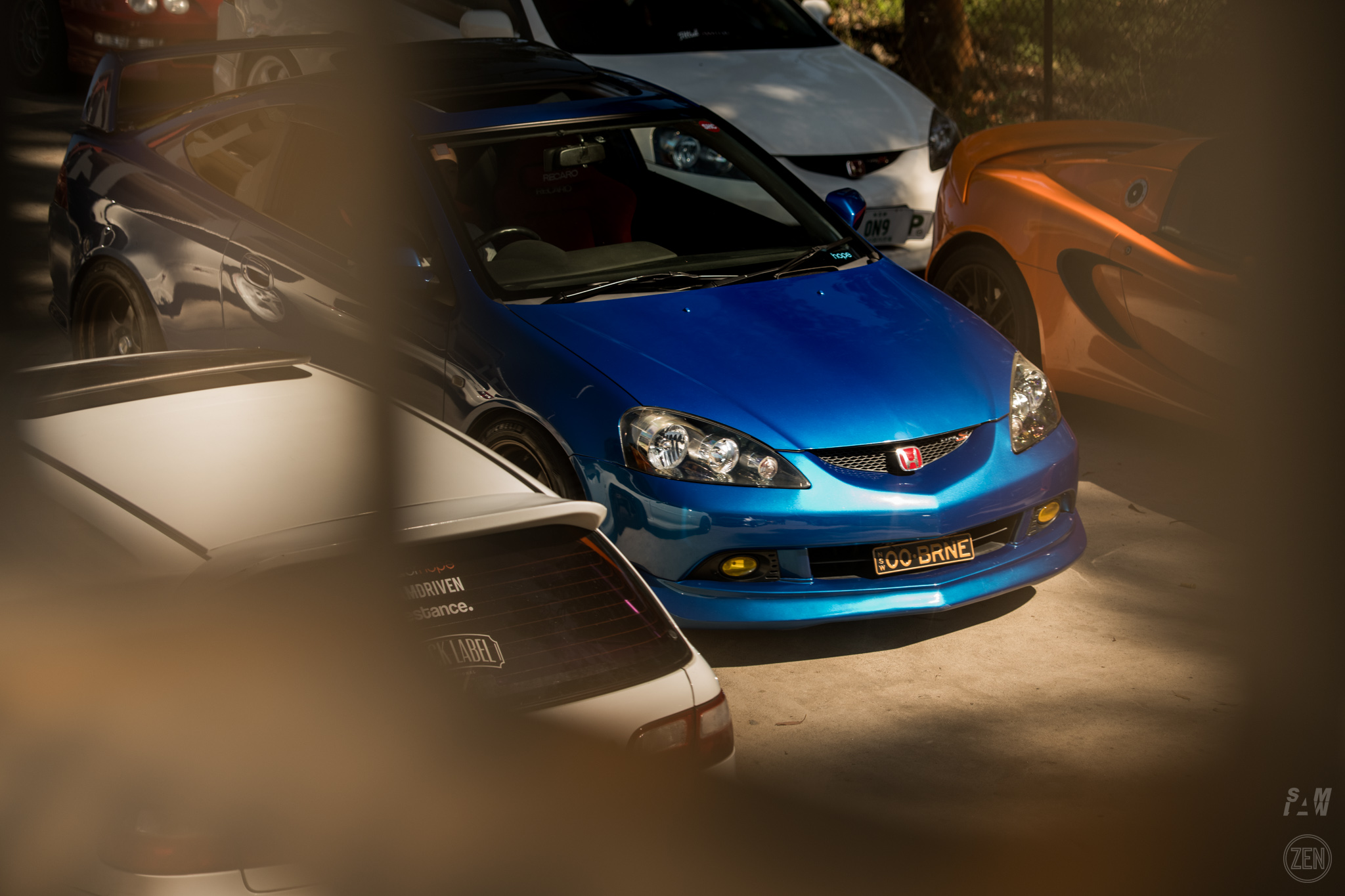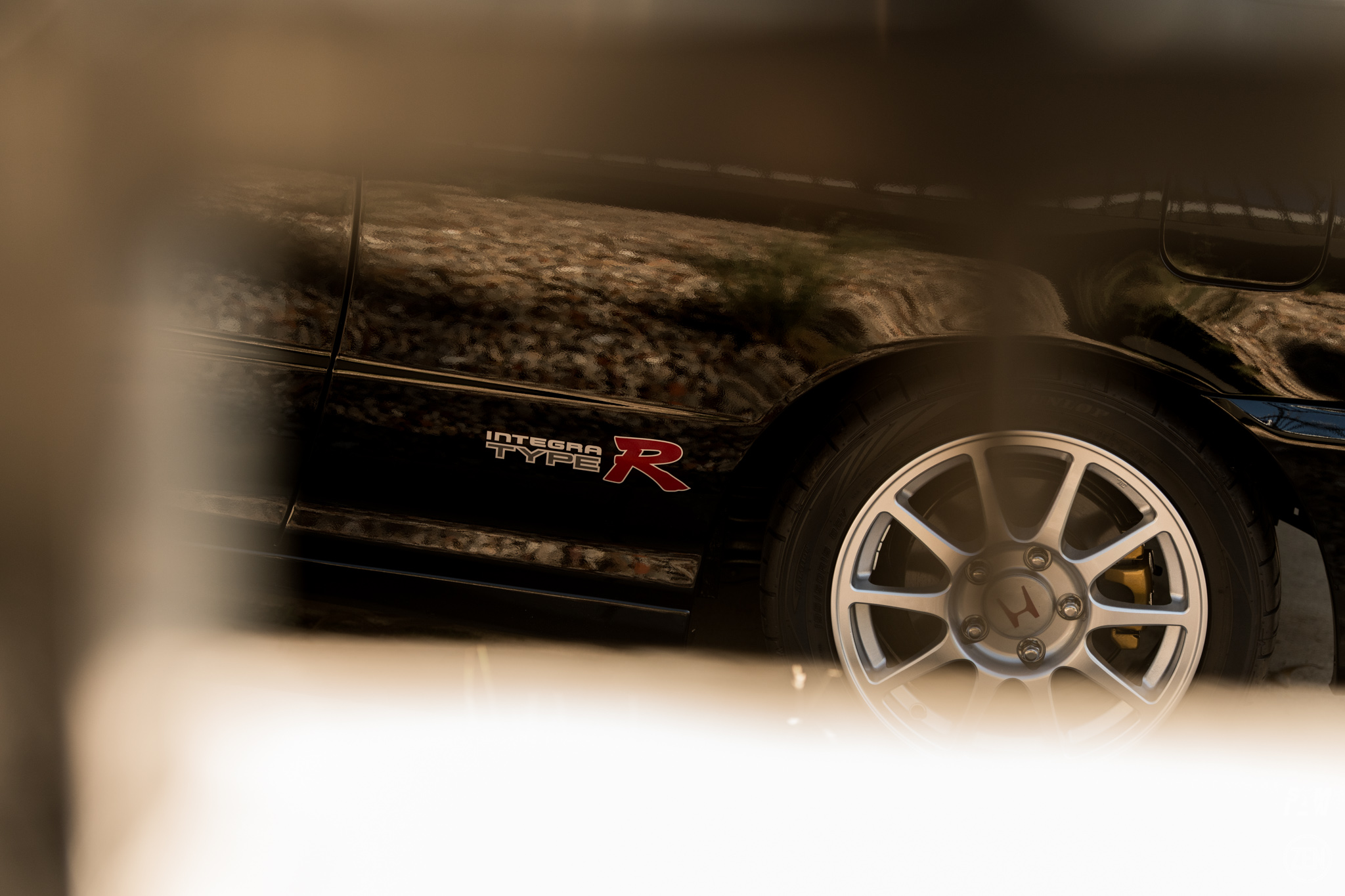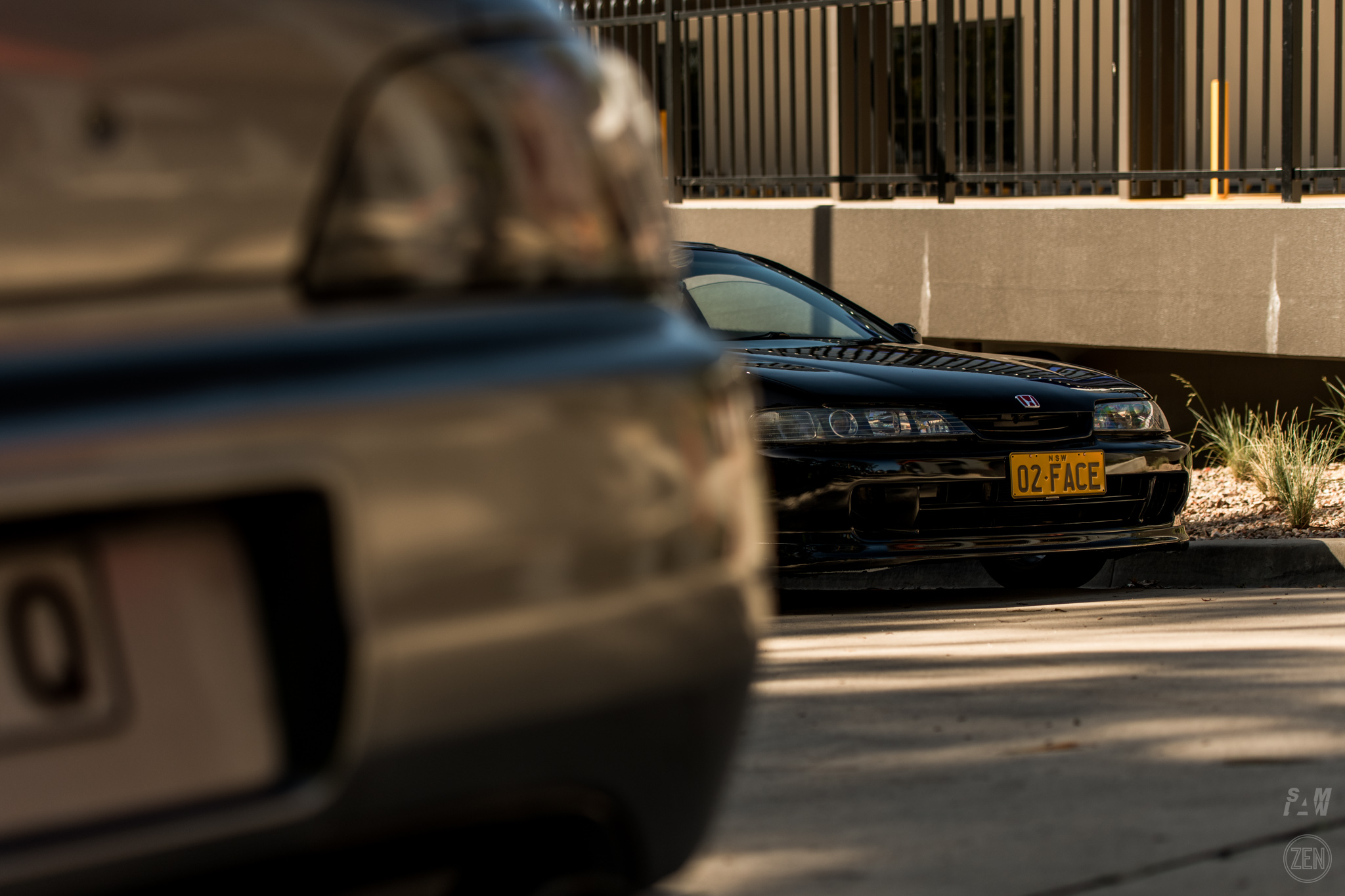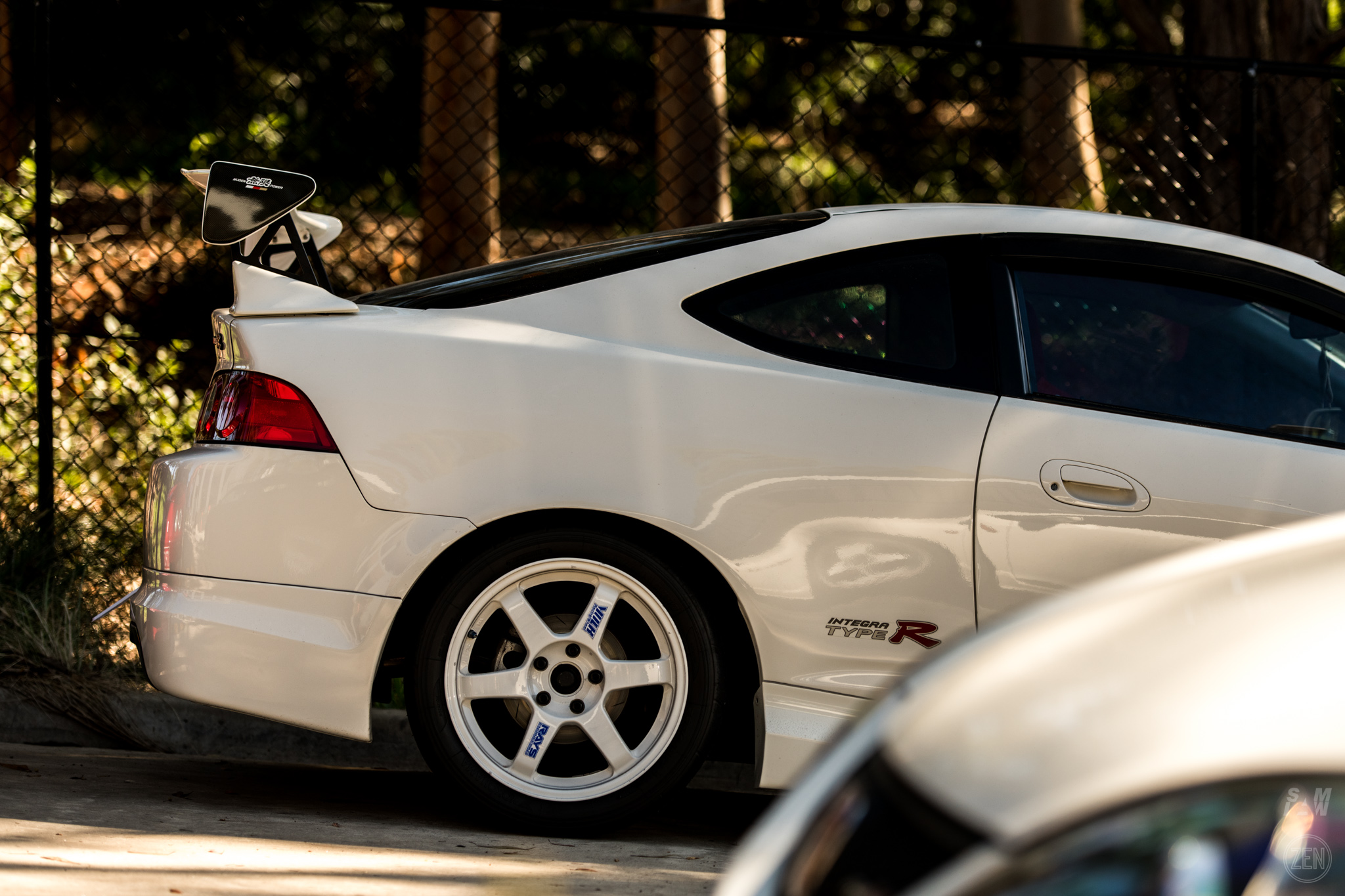 Simple color combos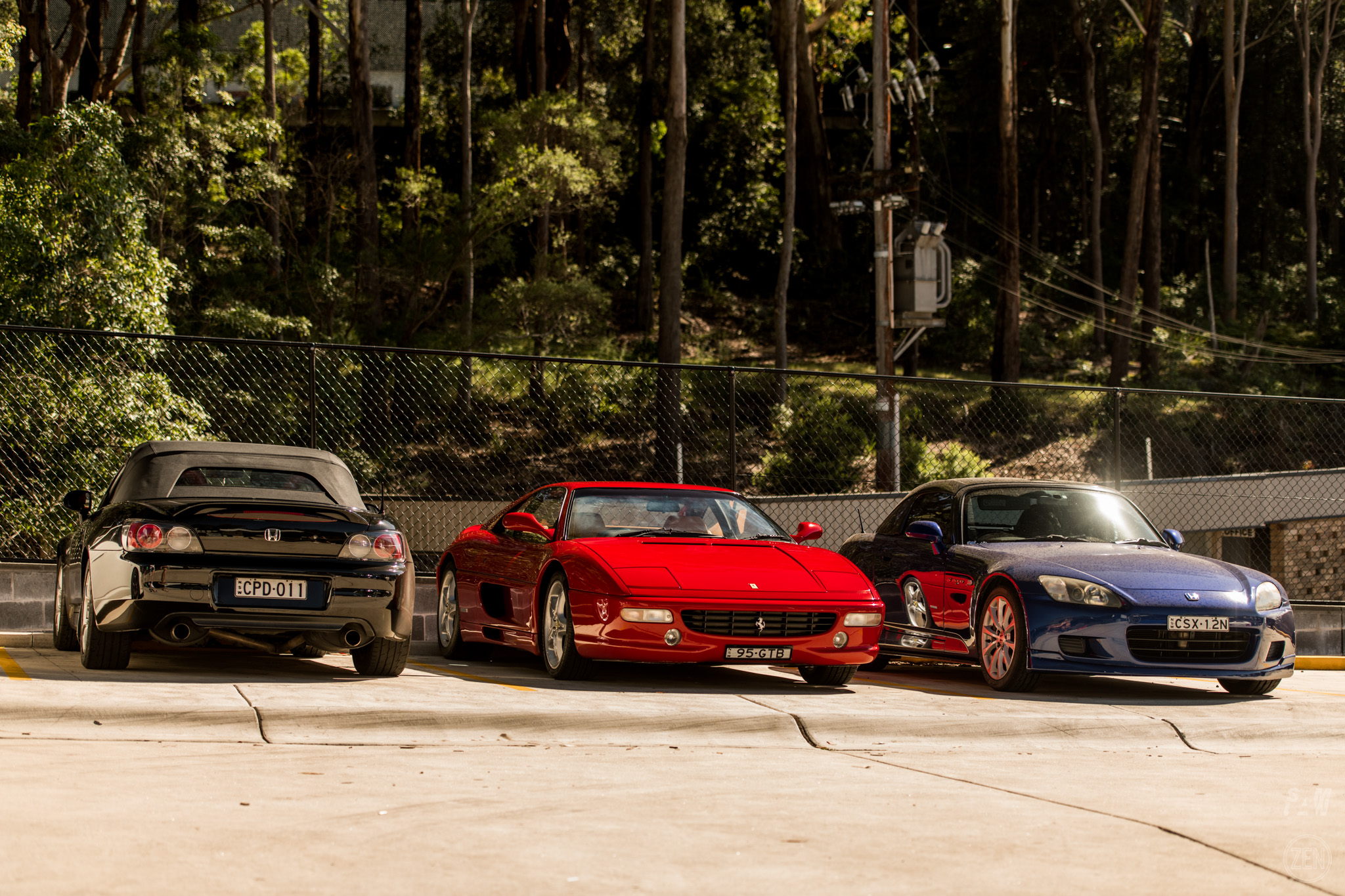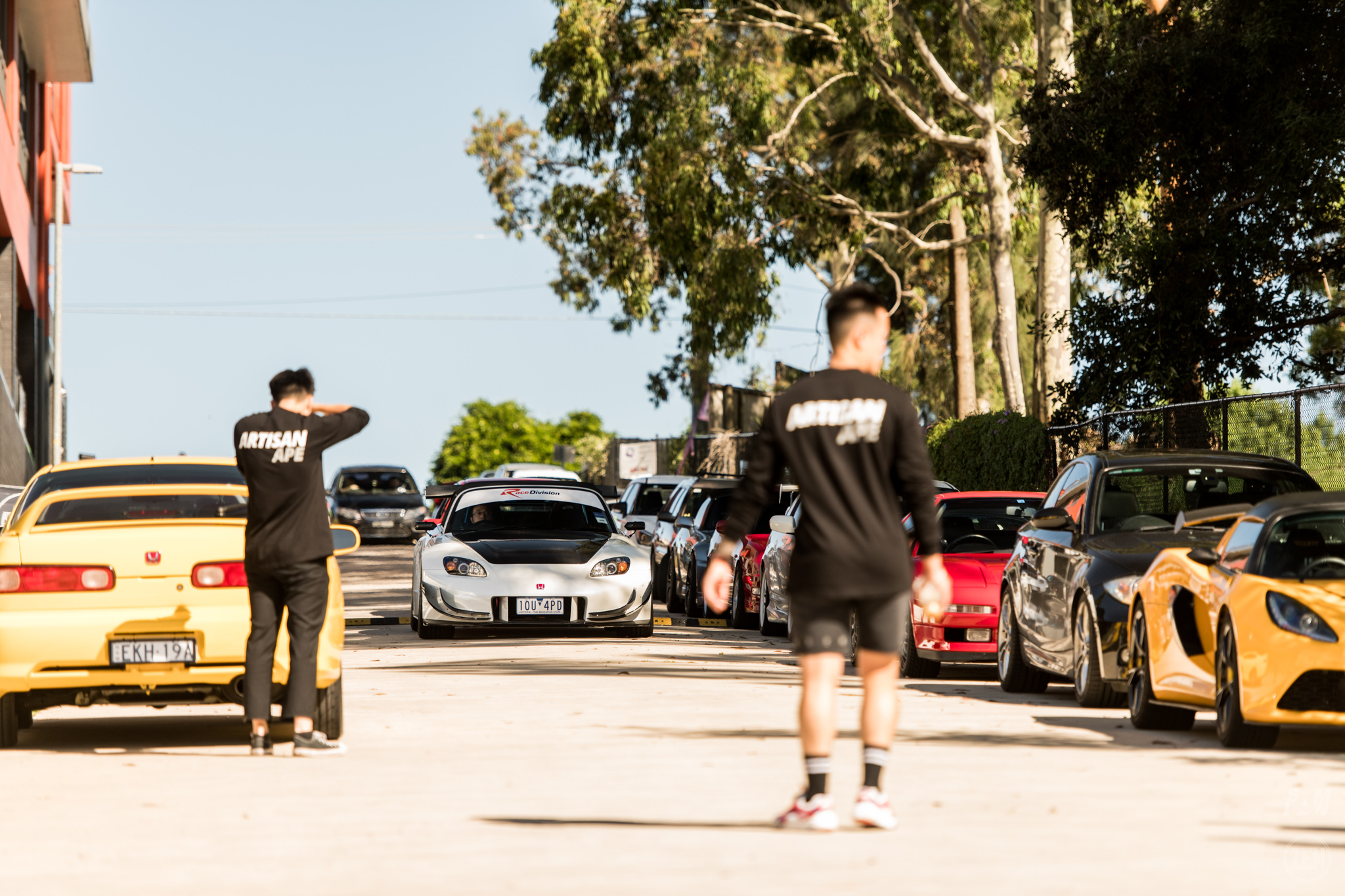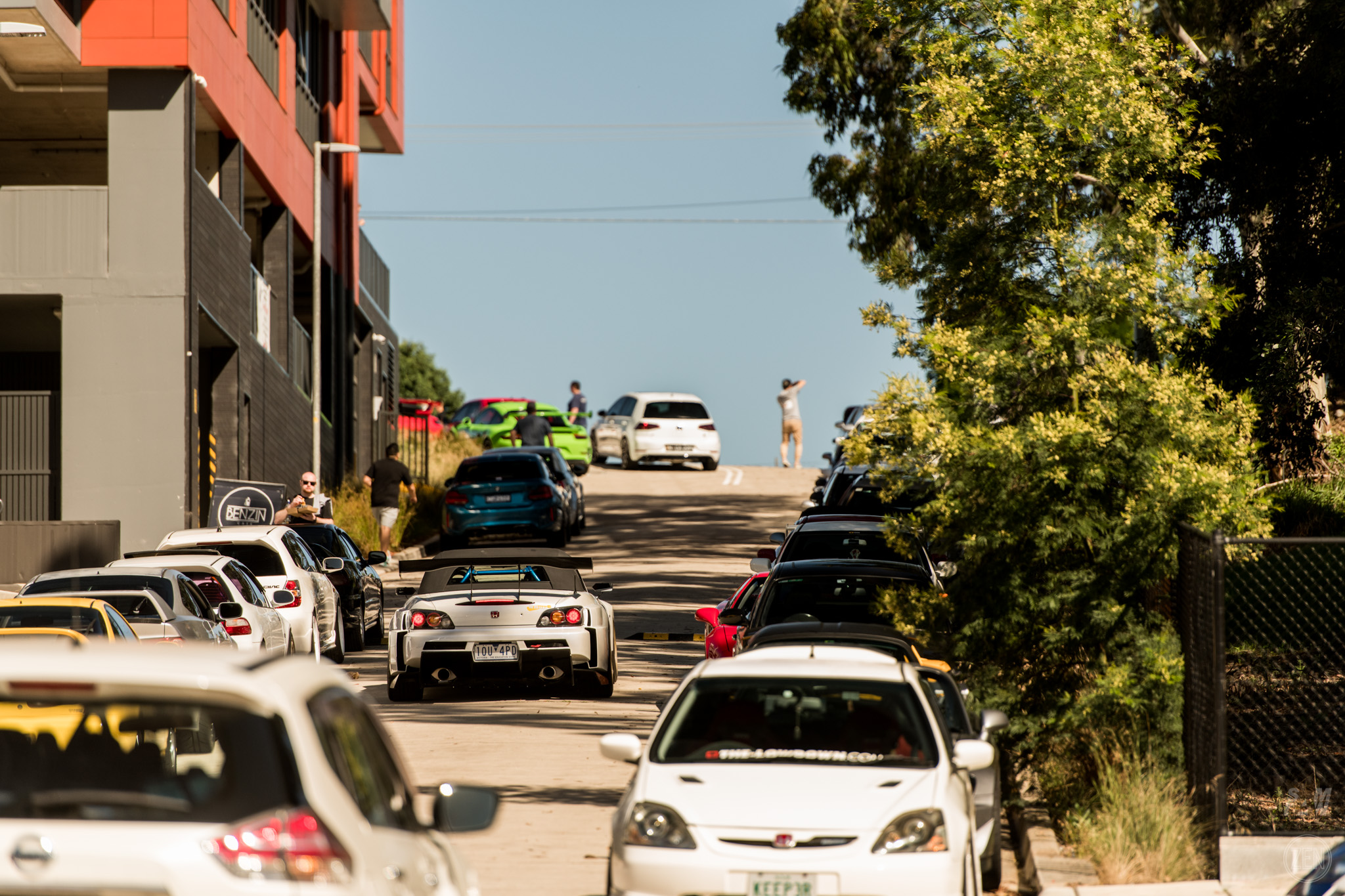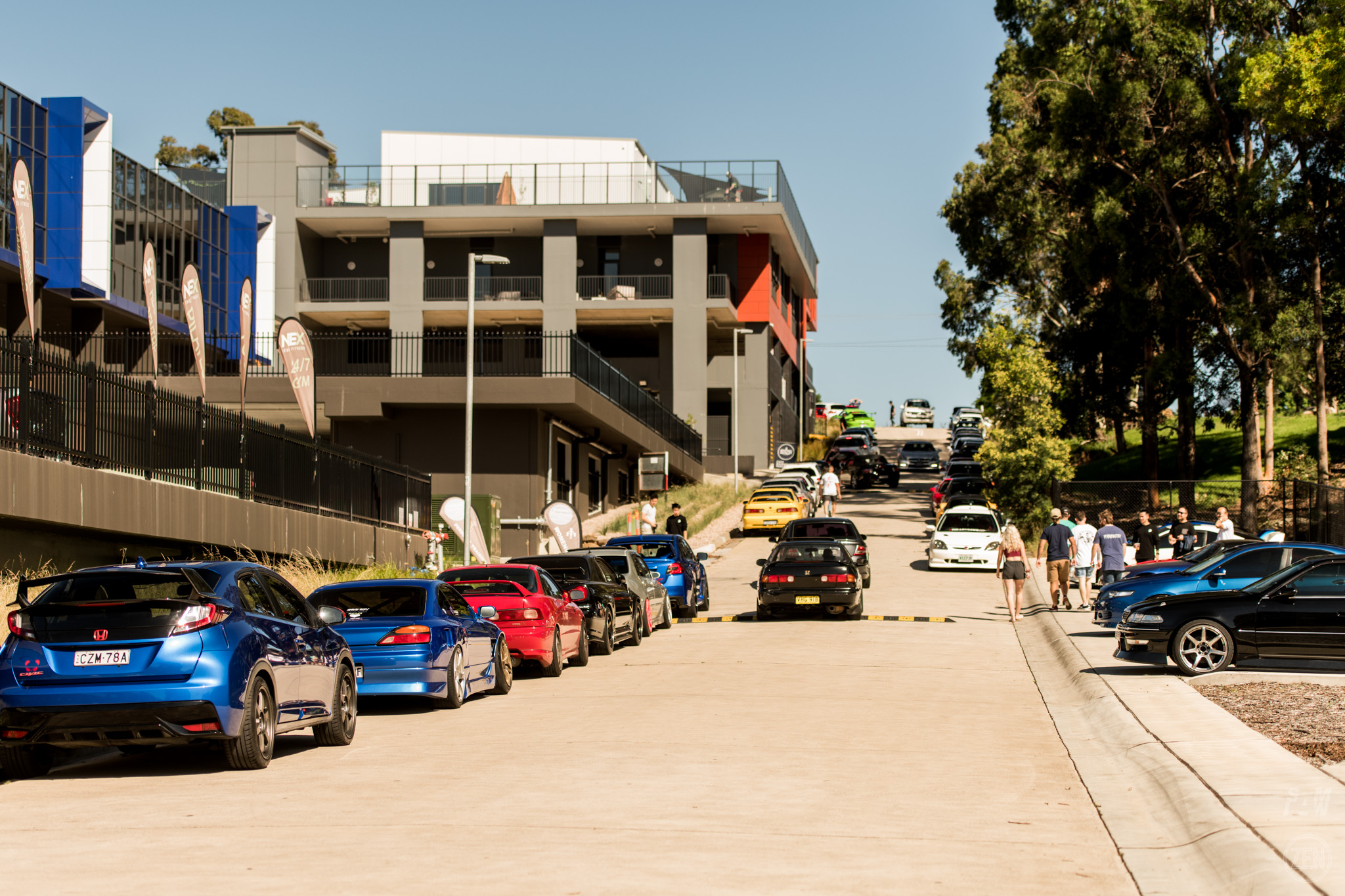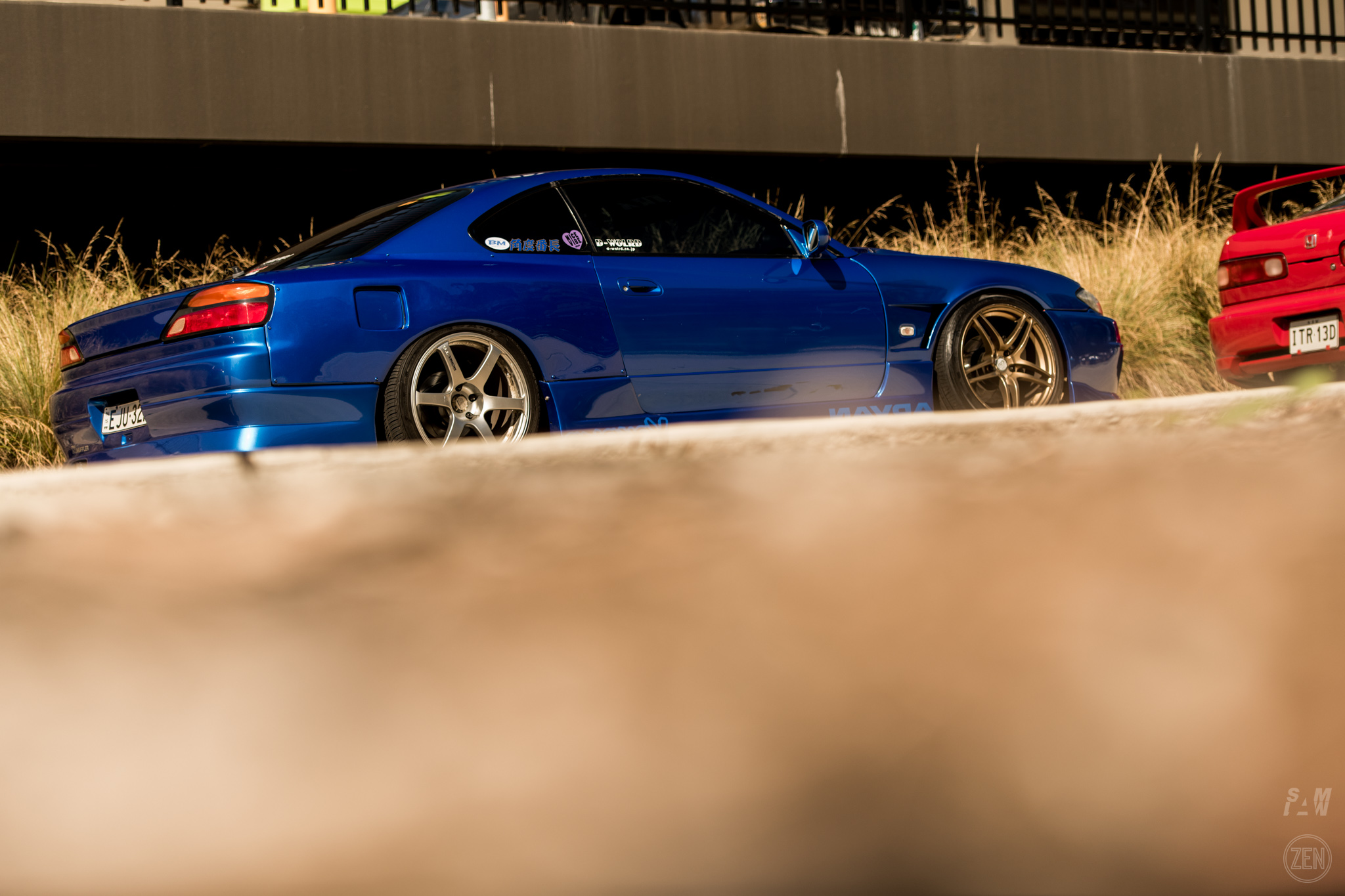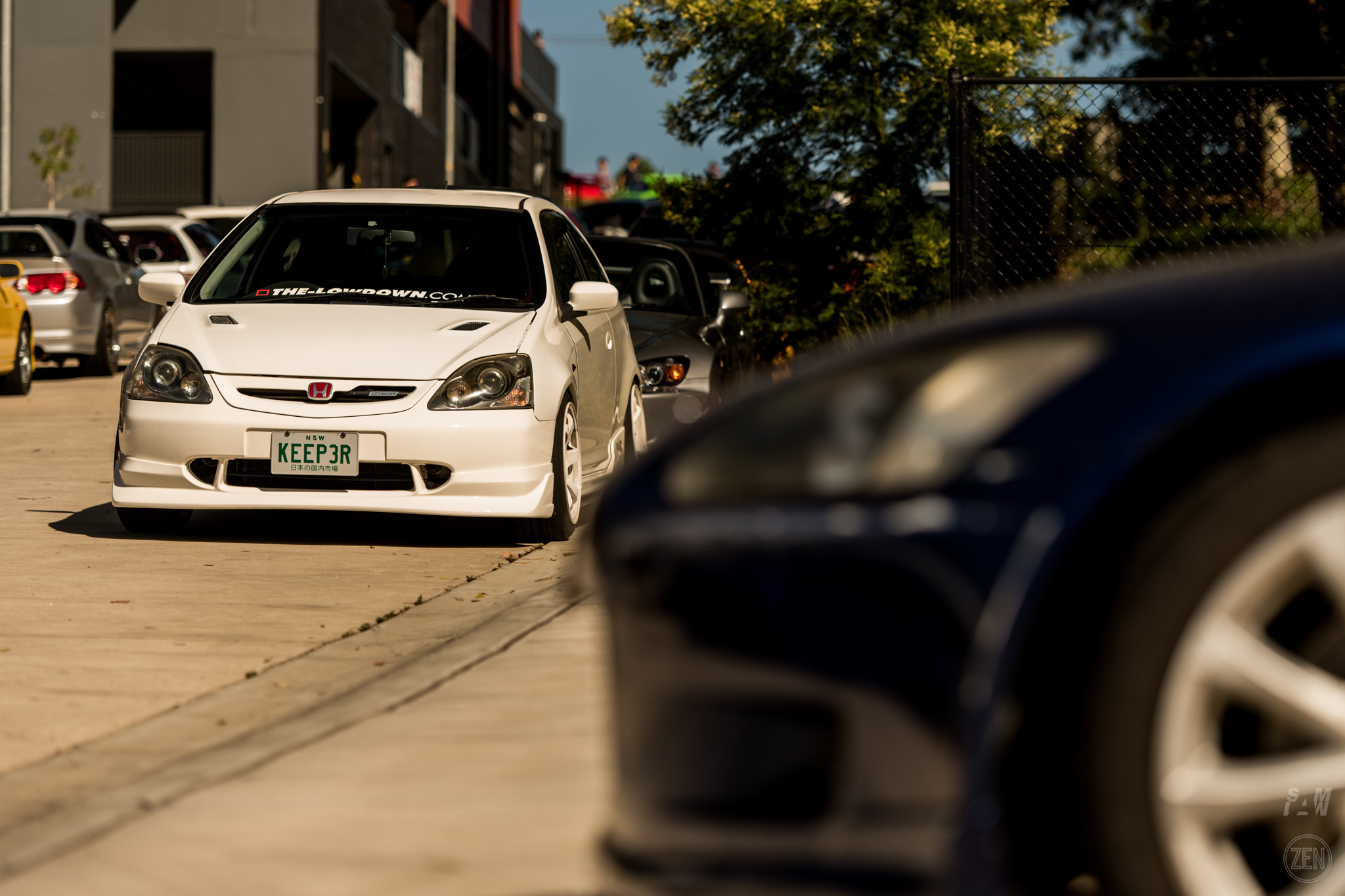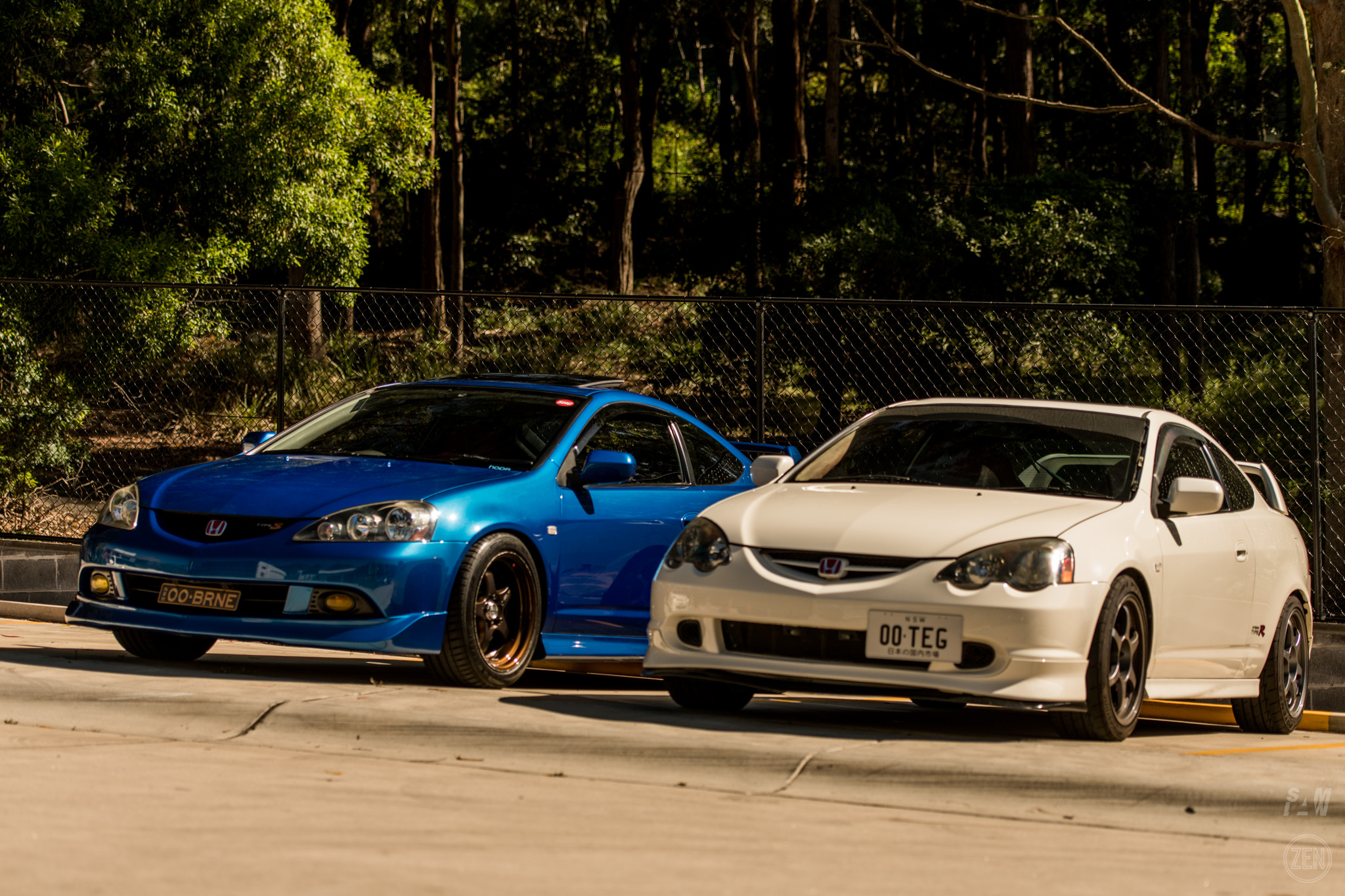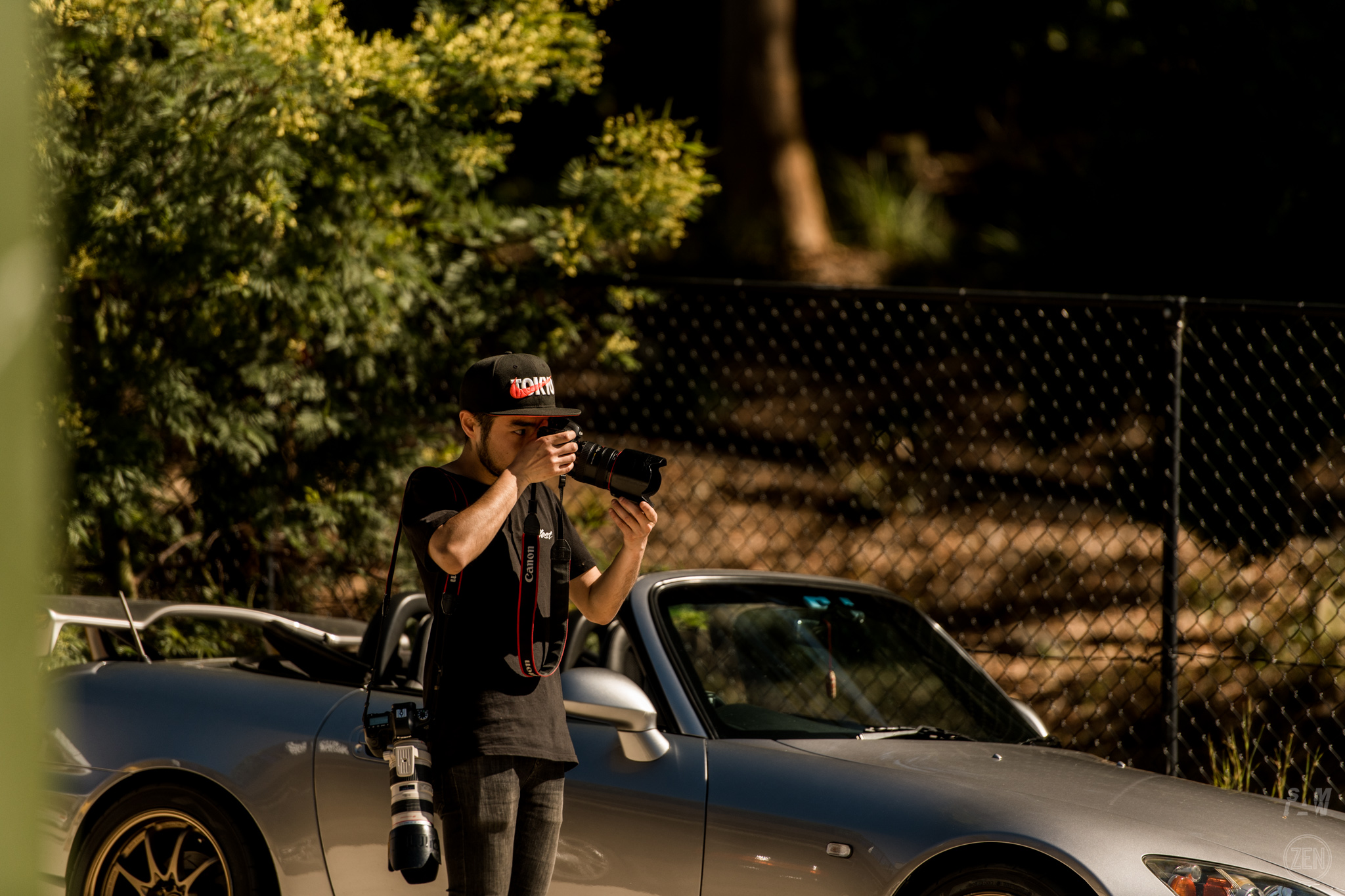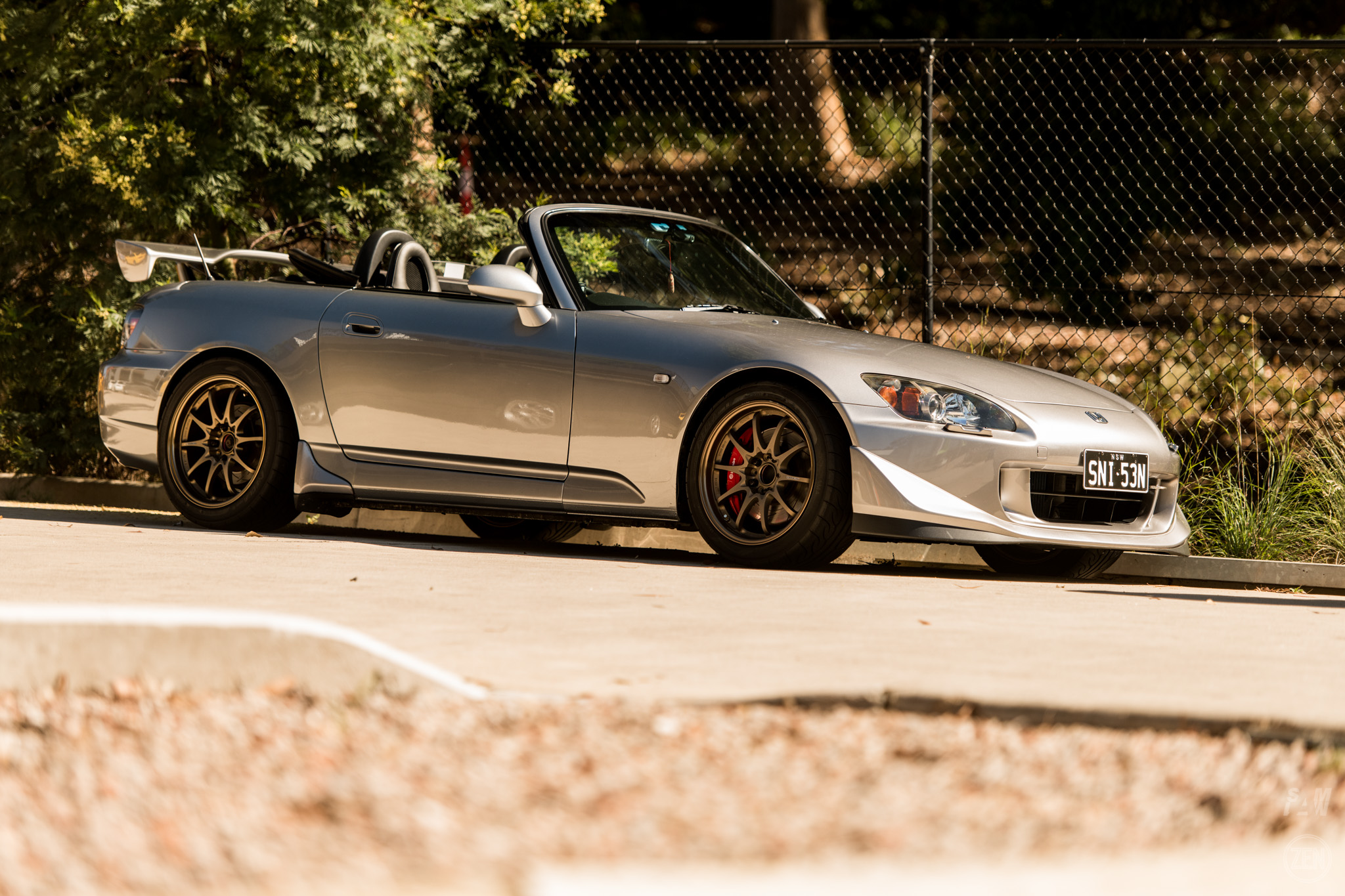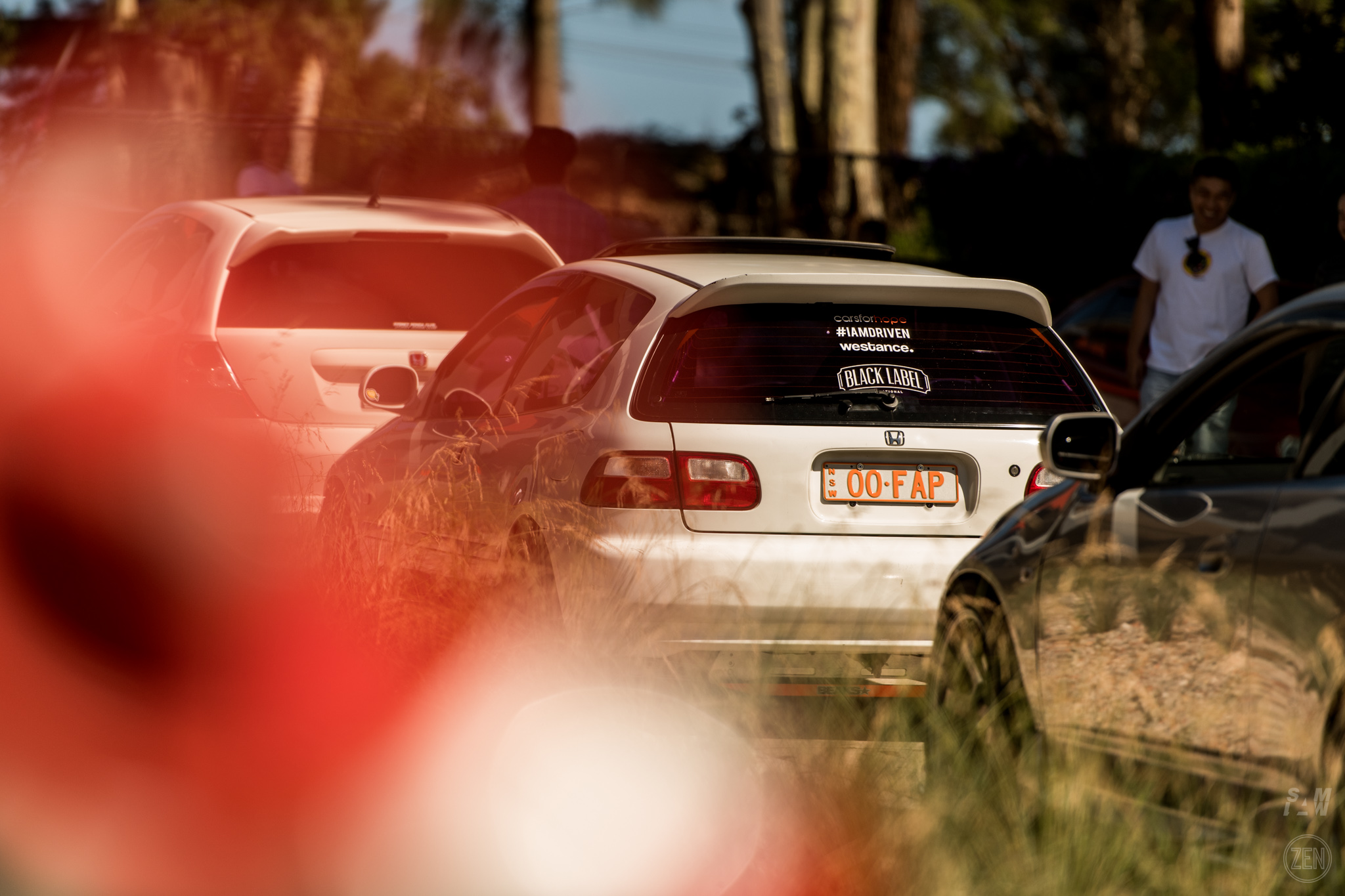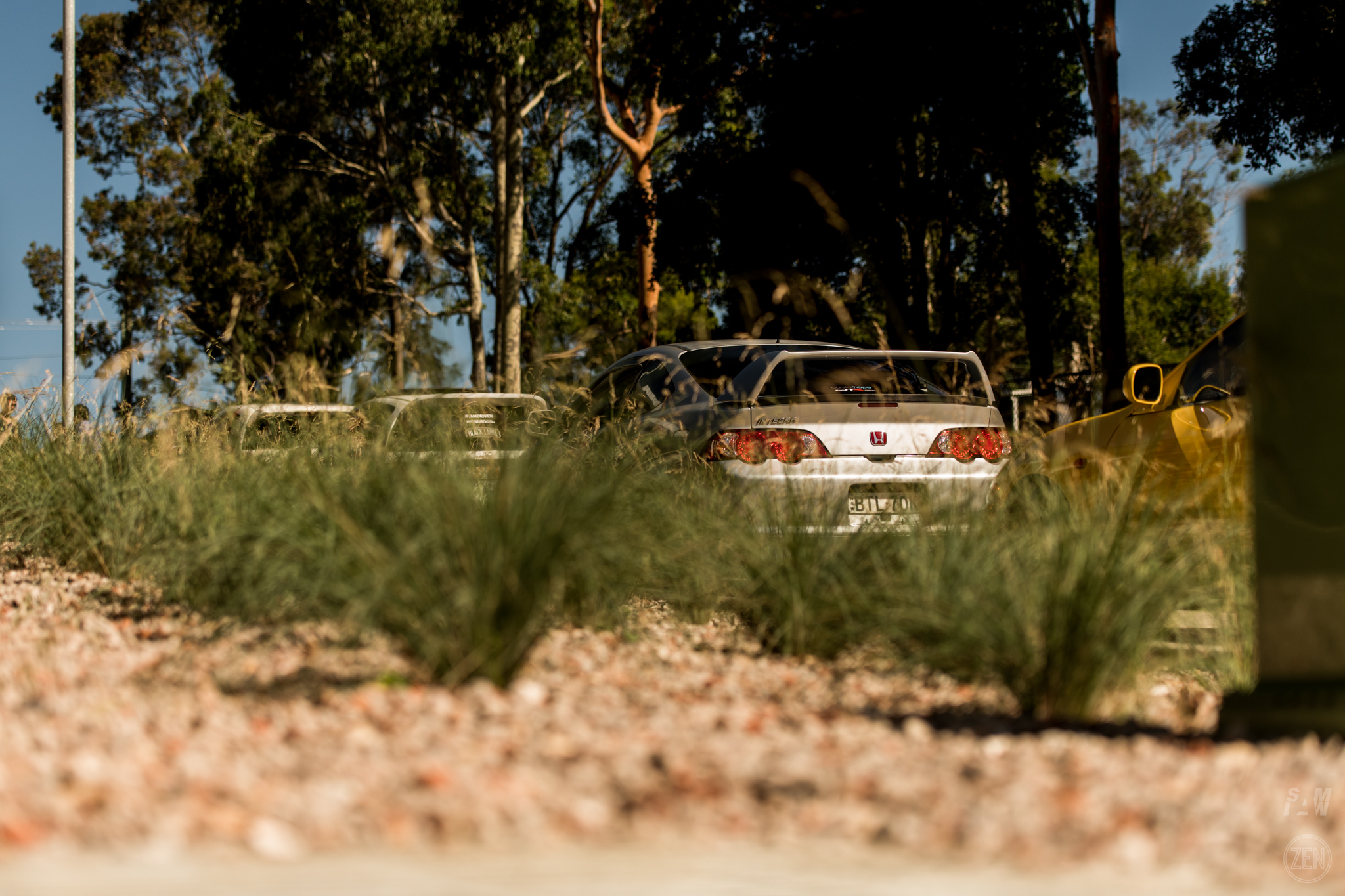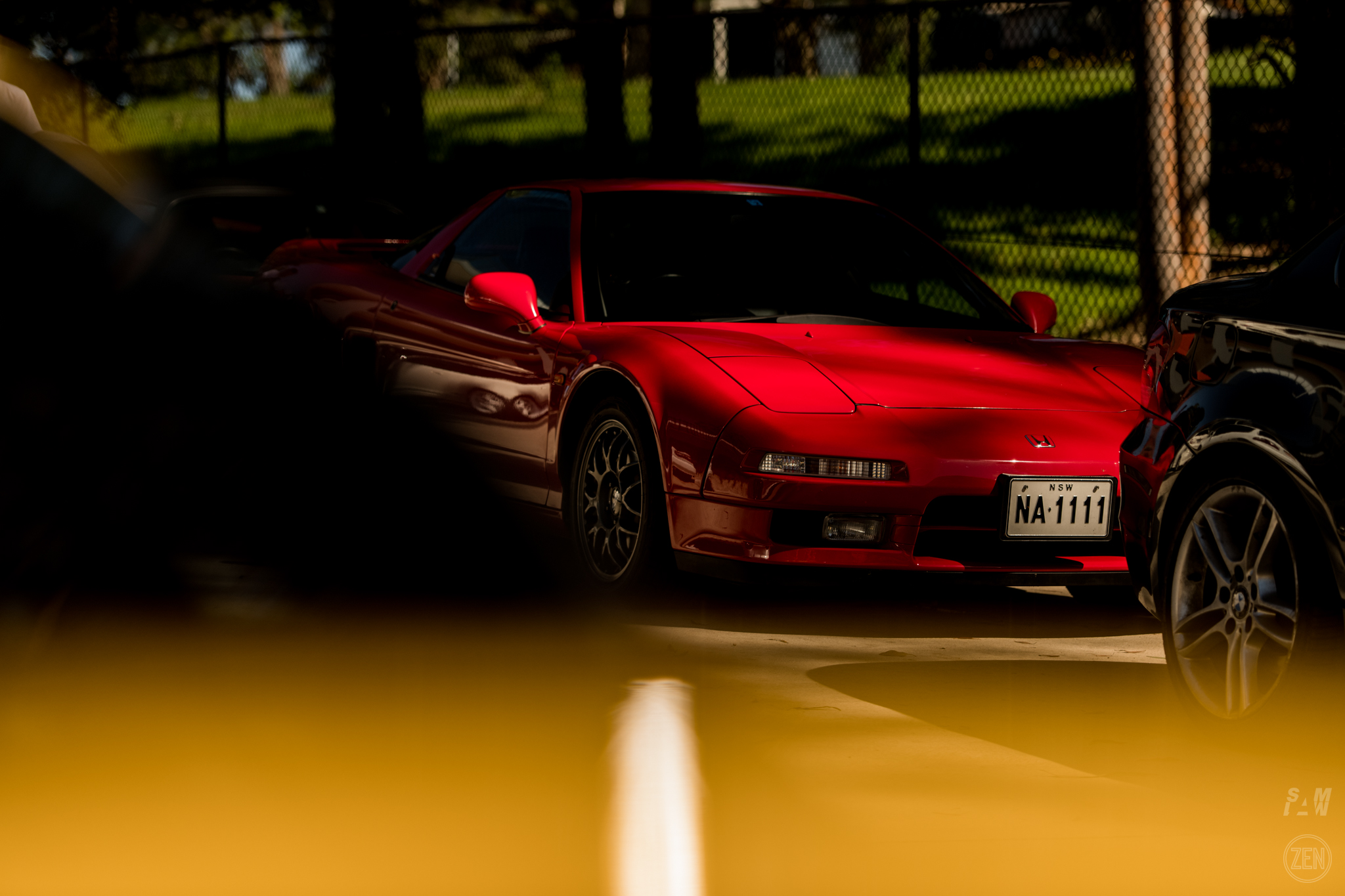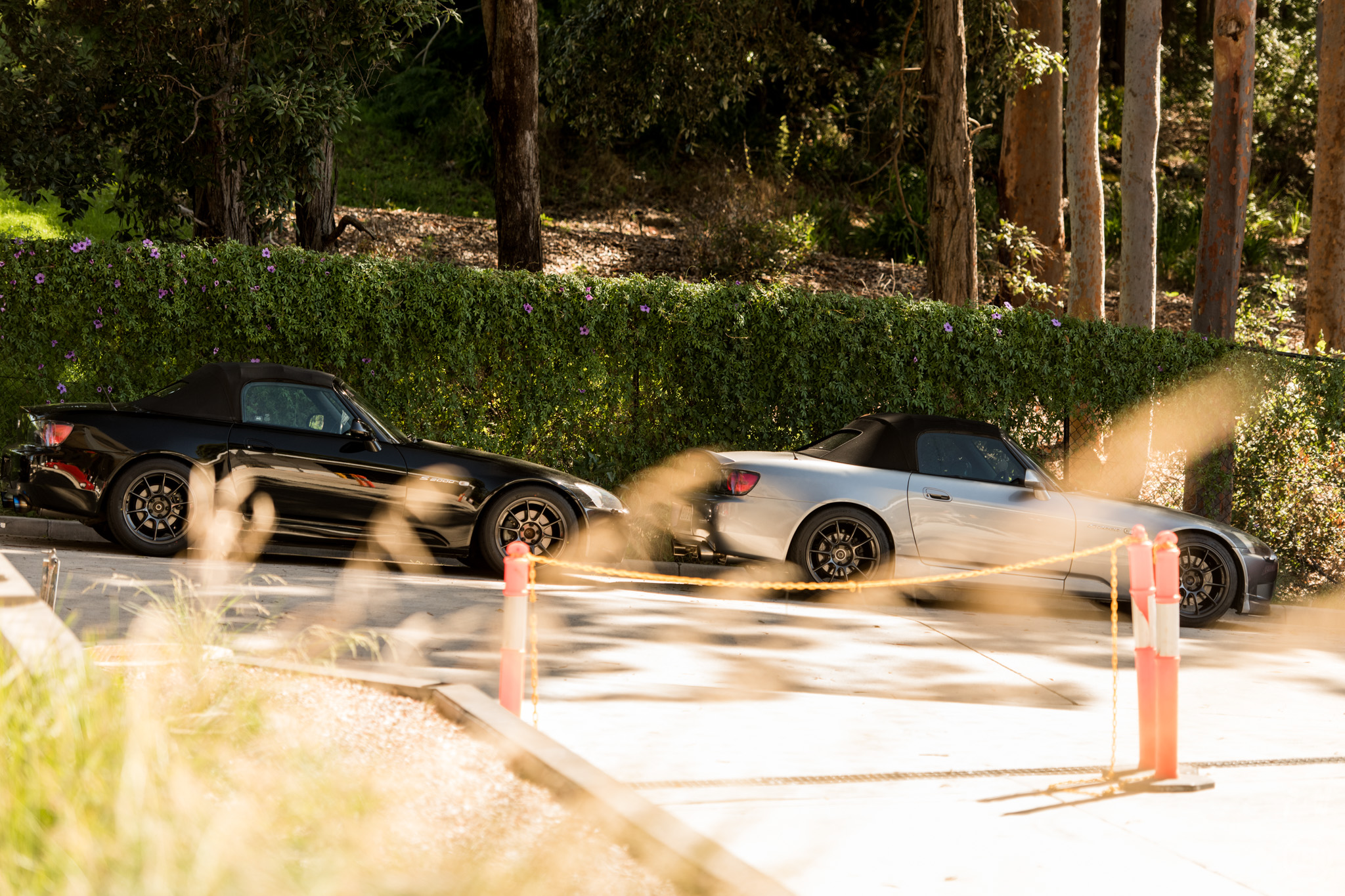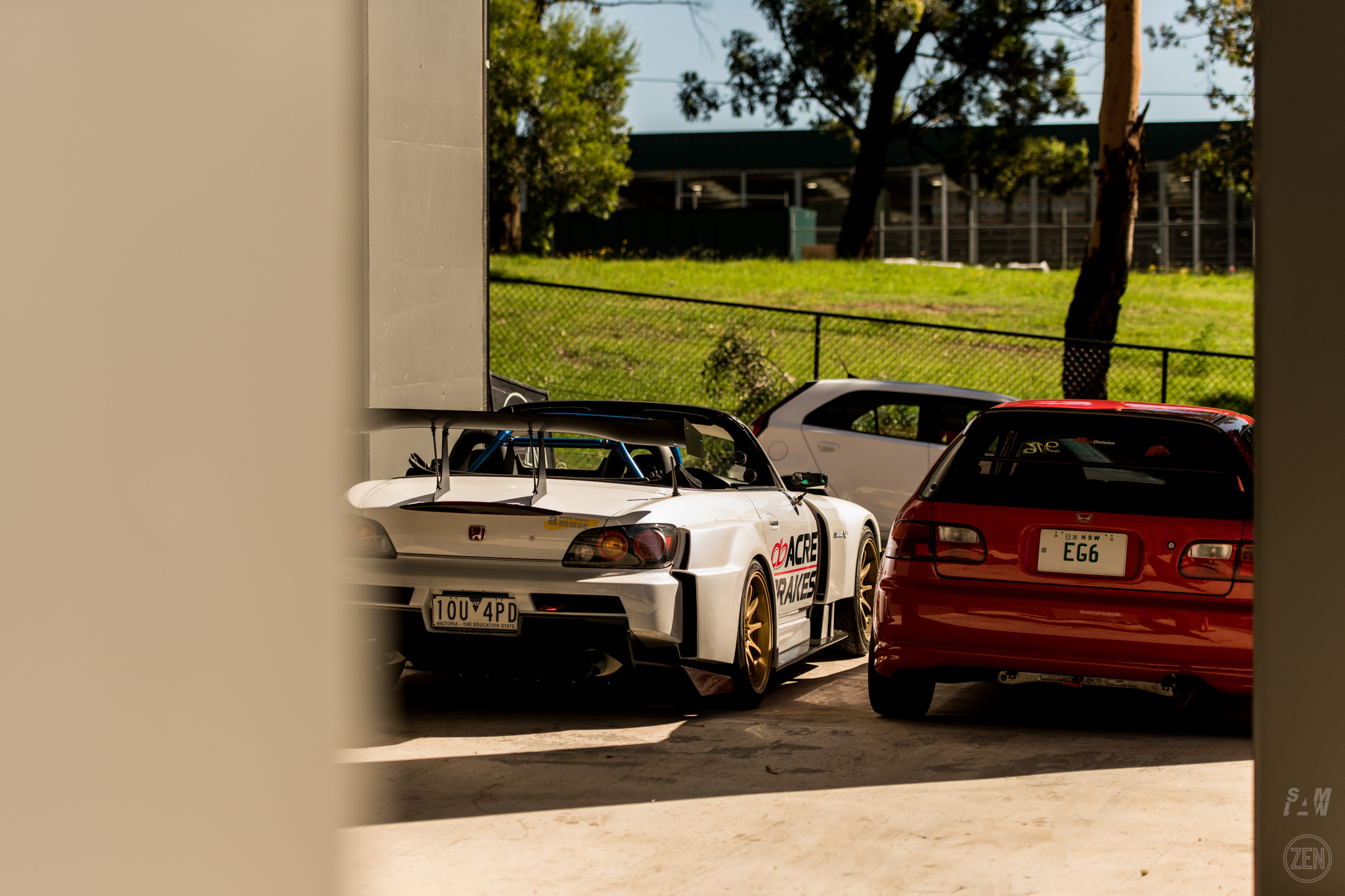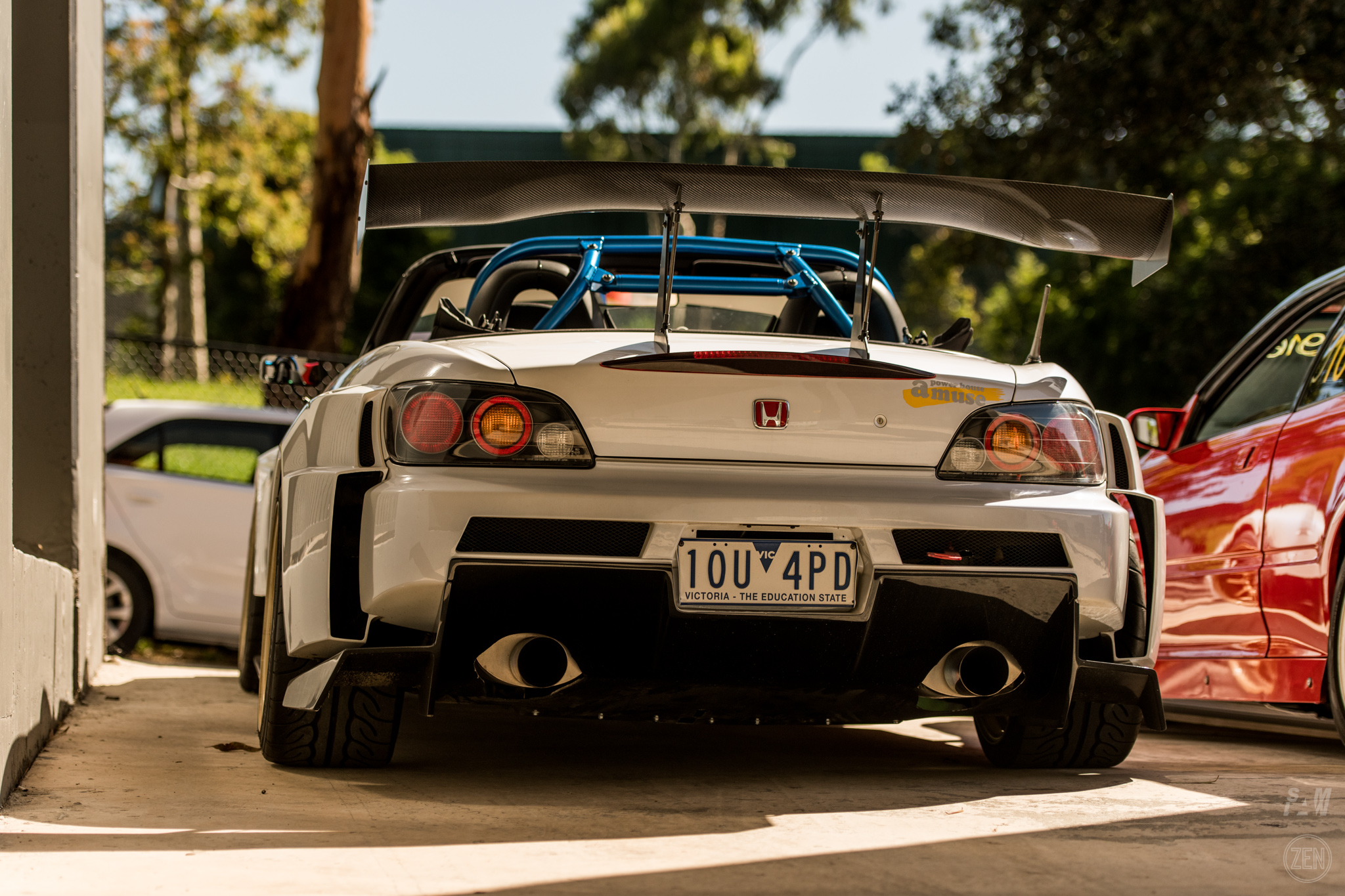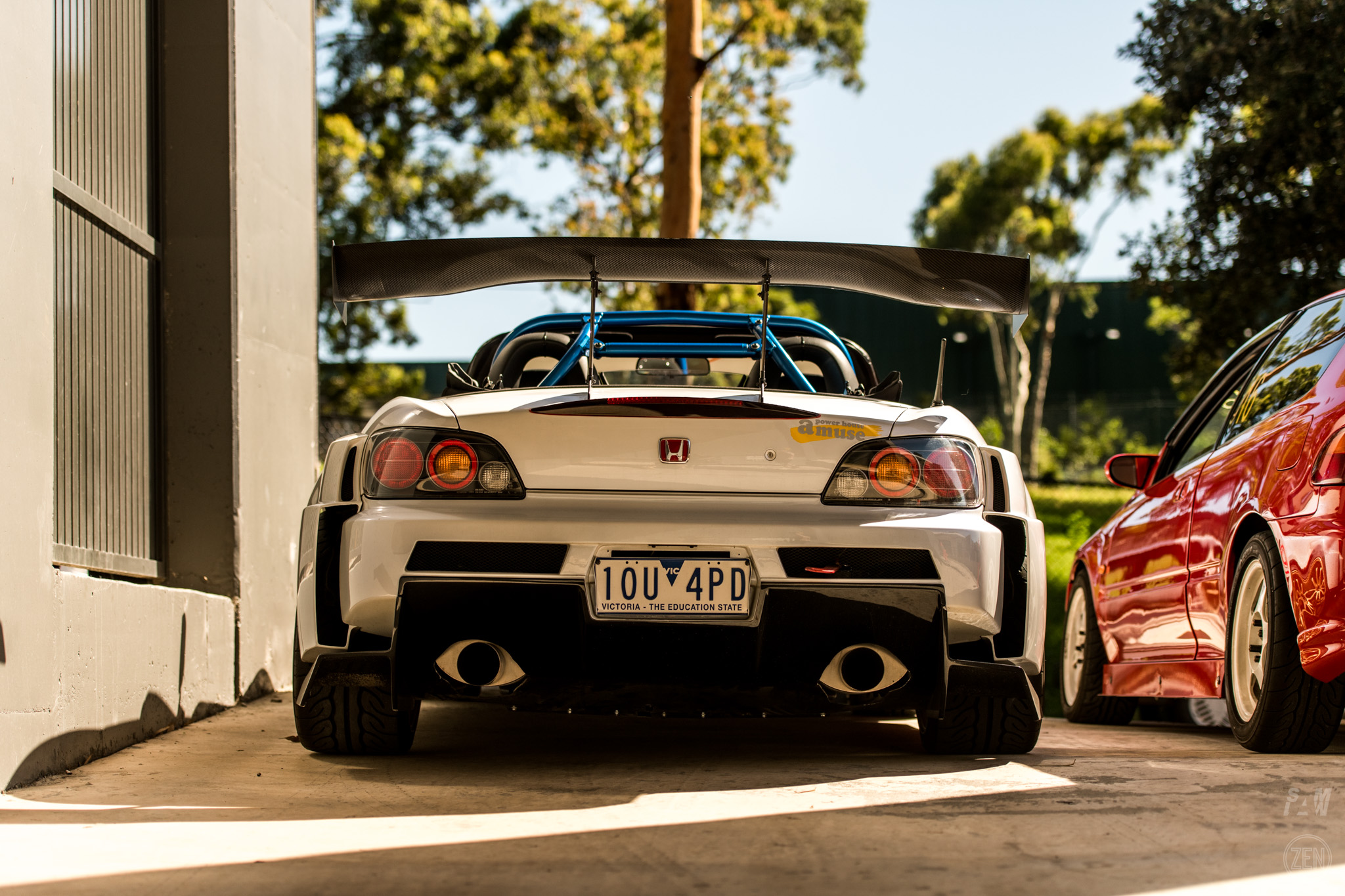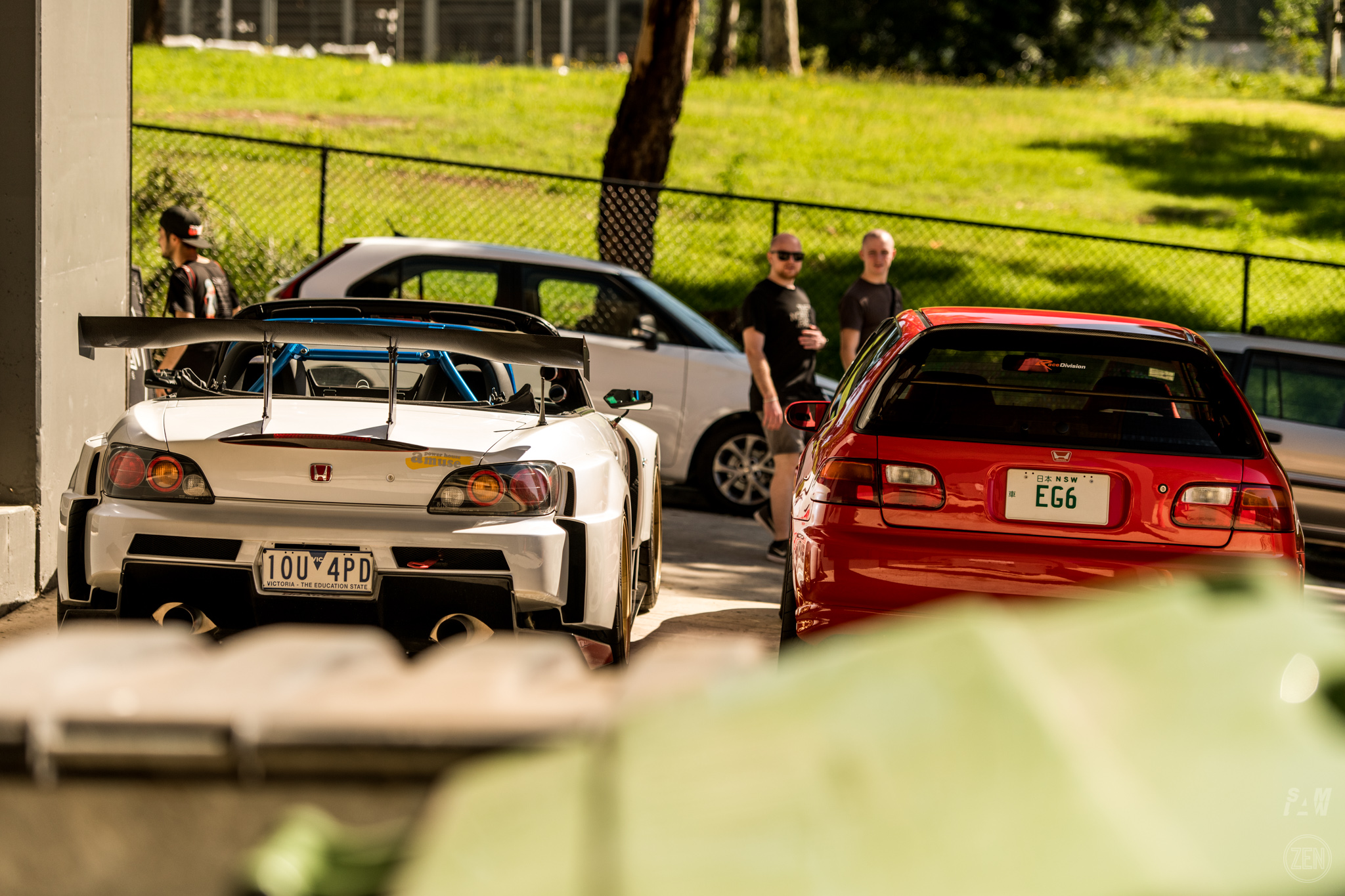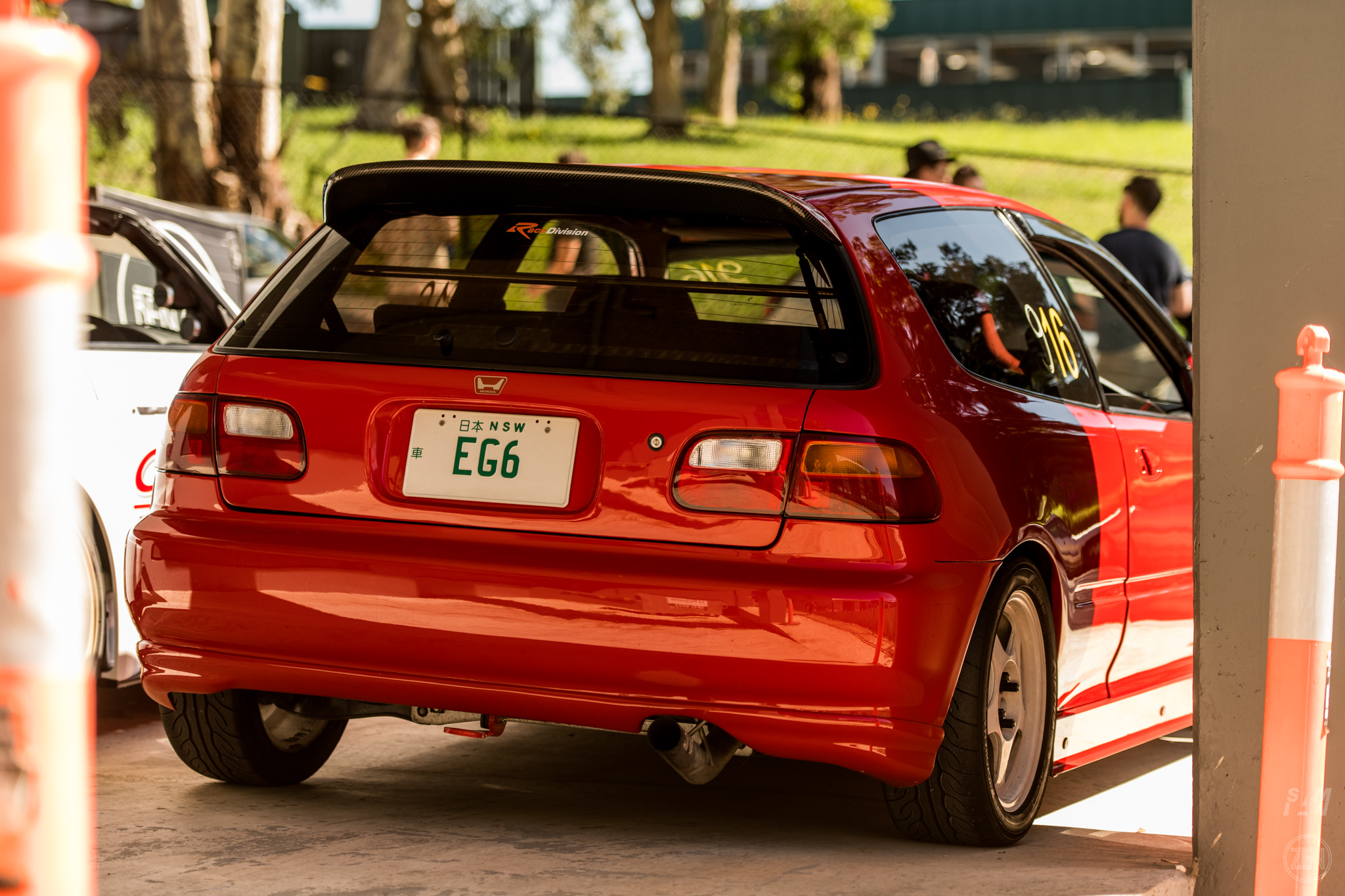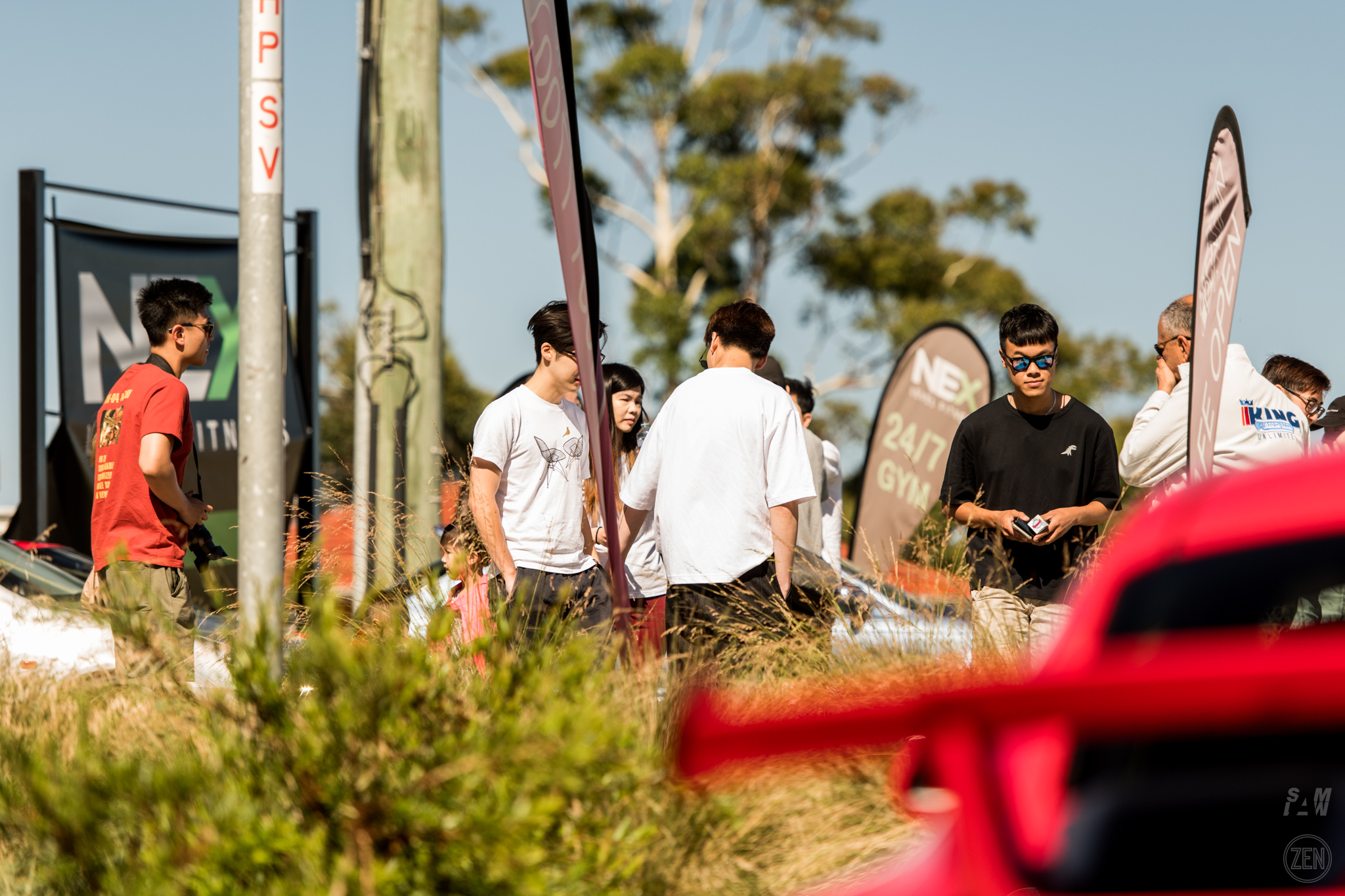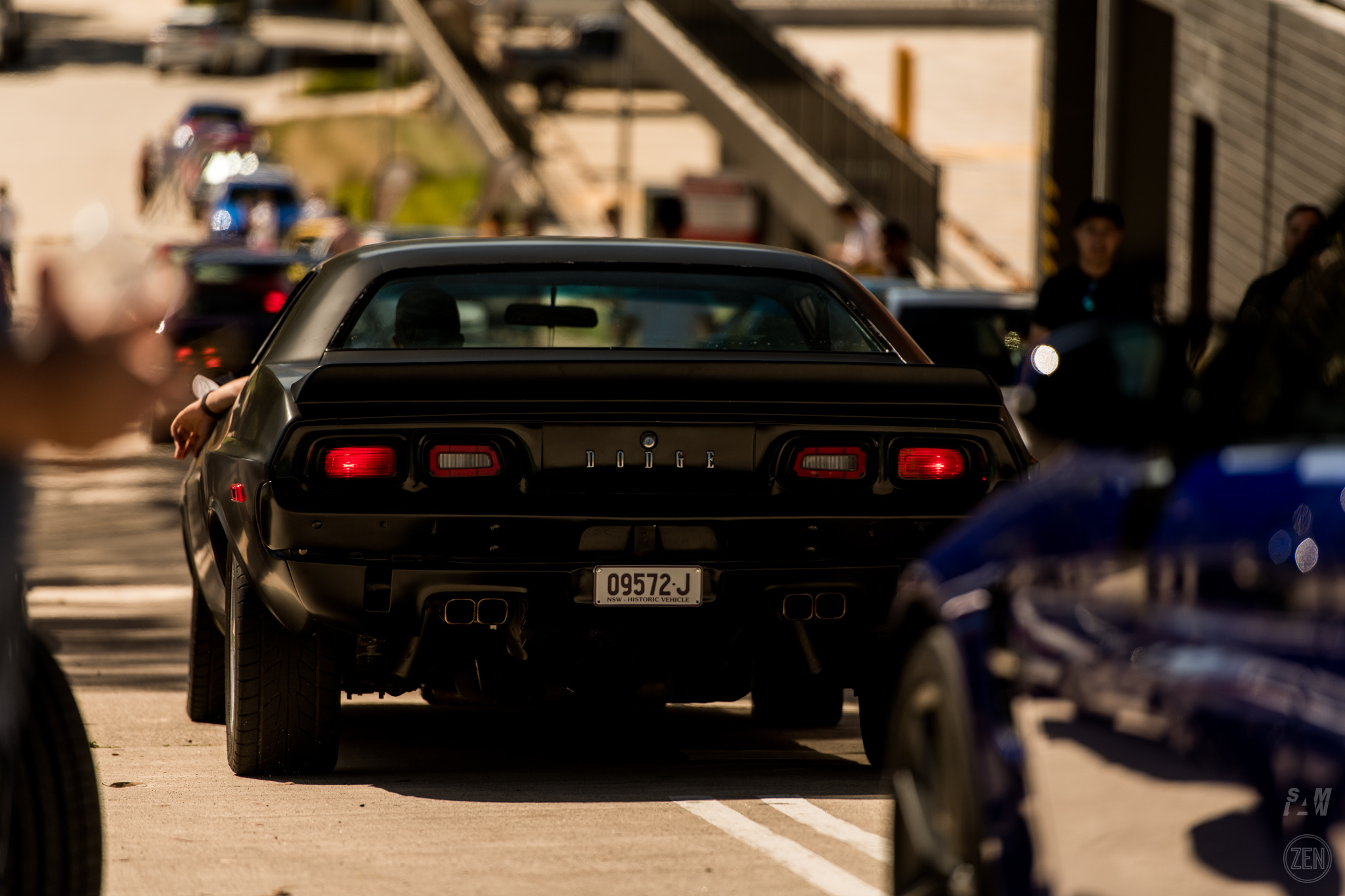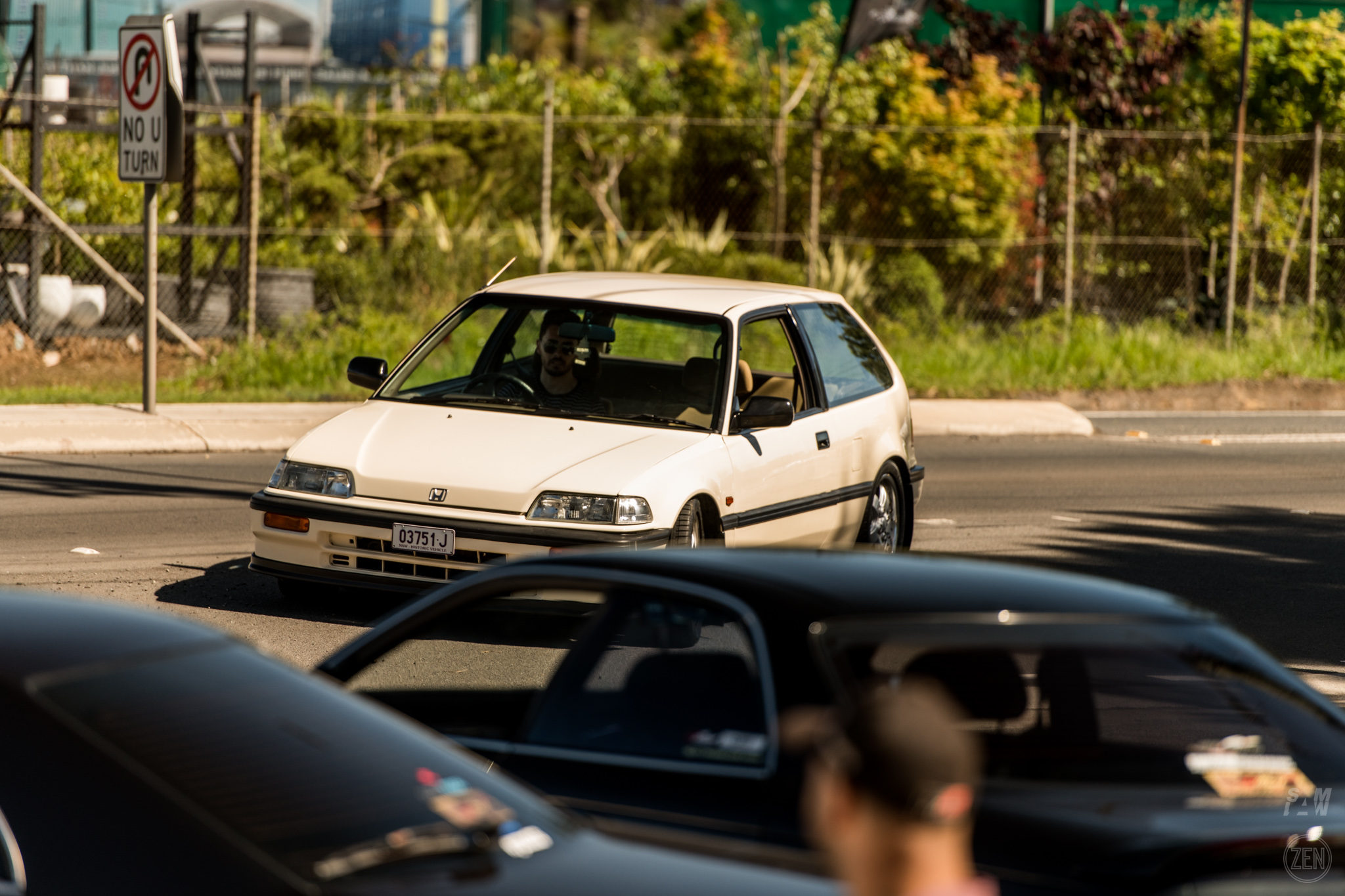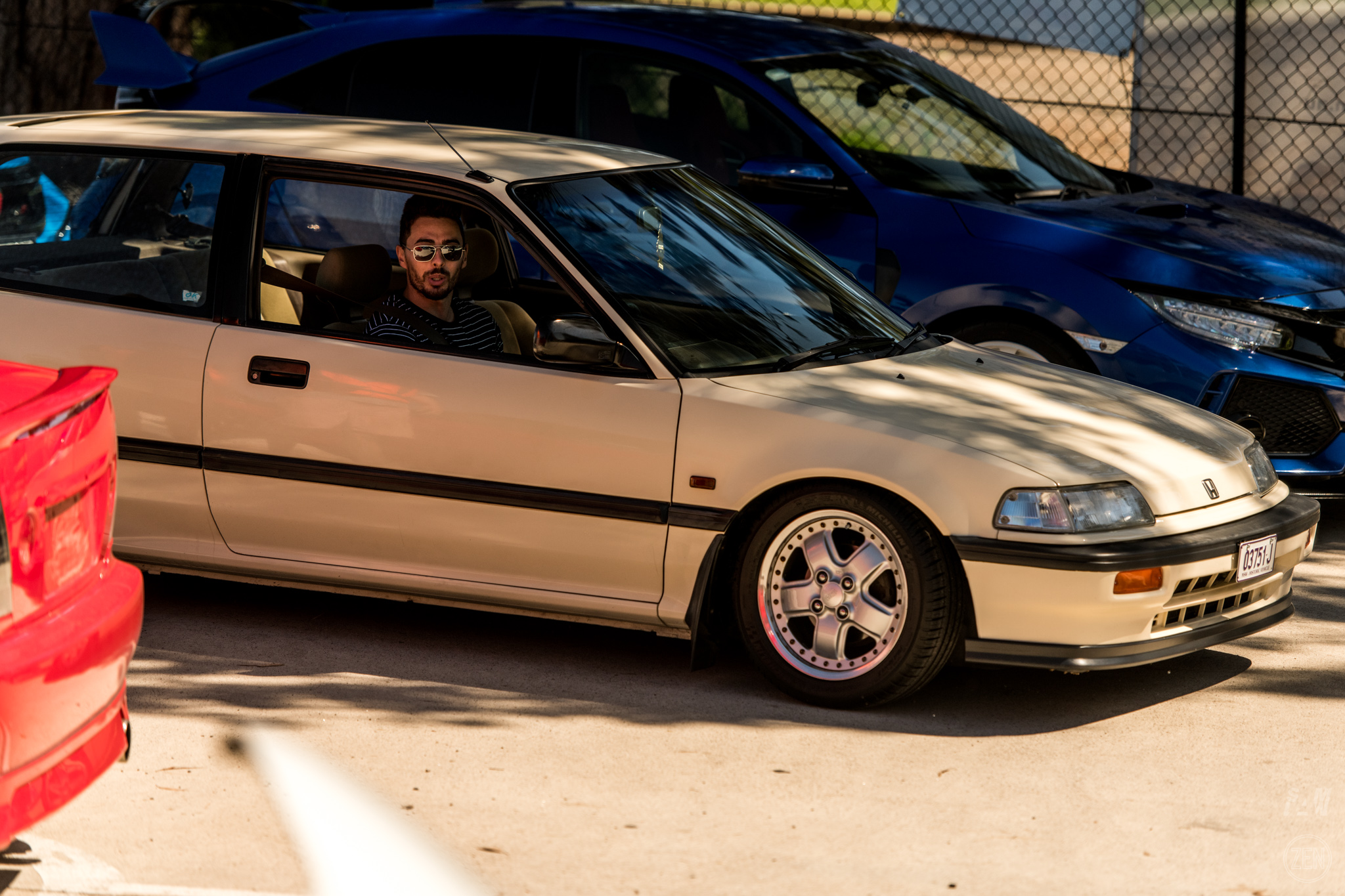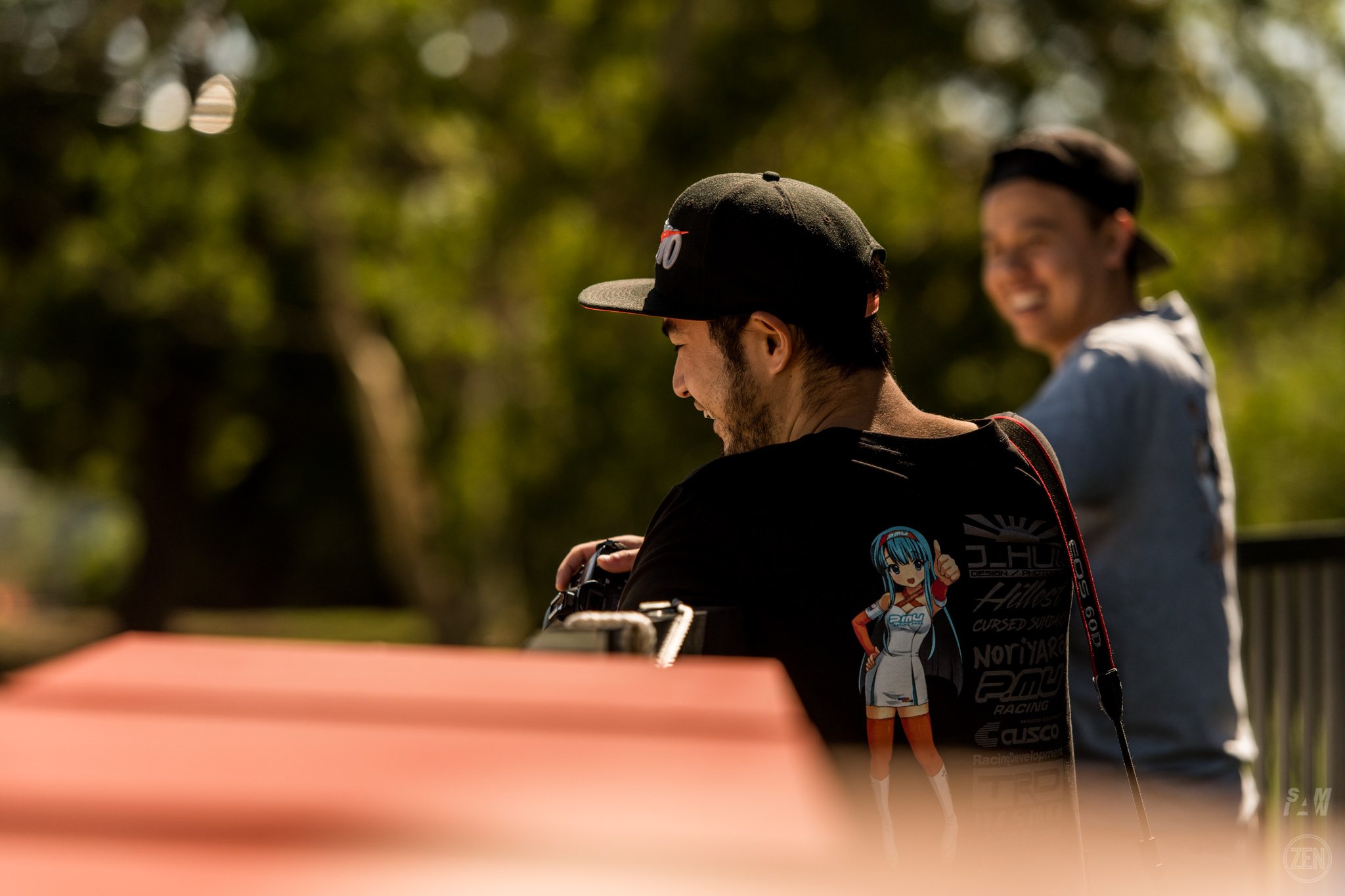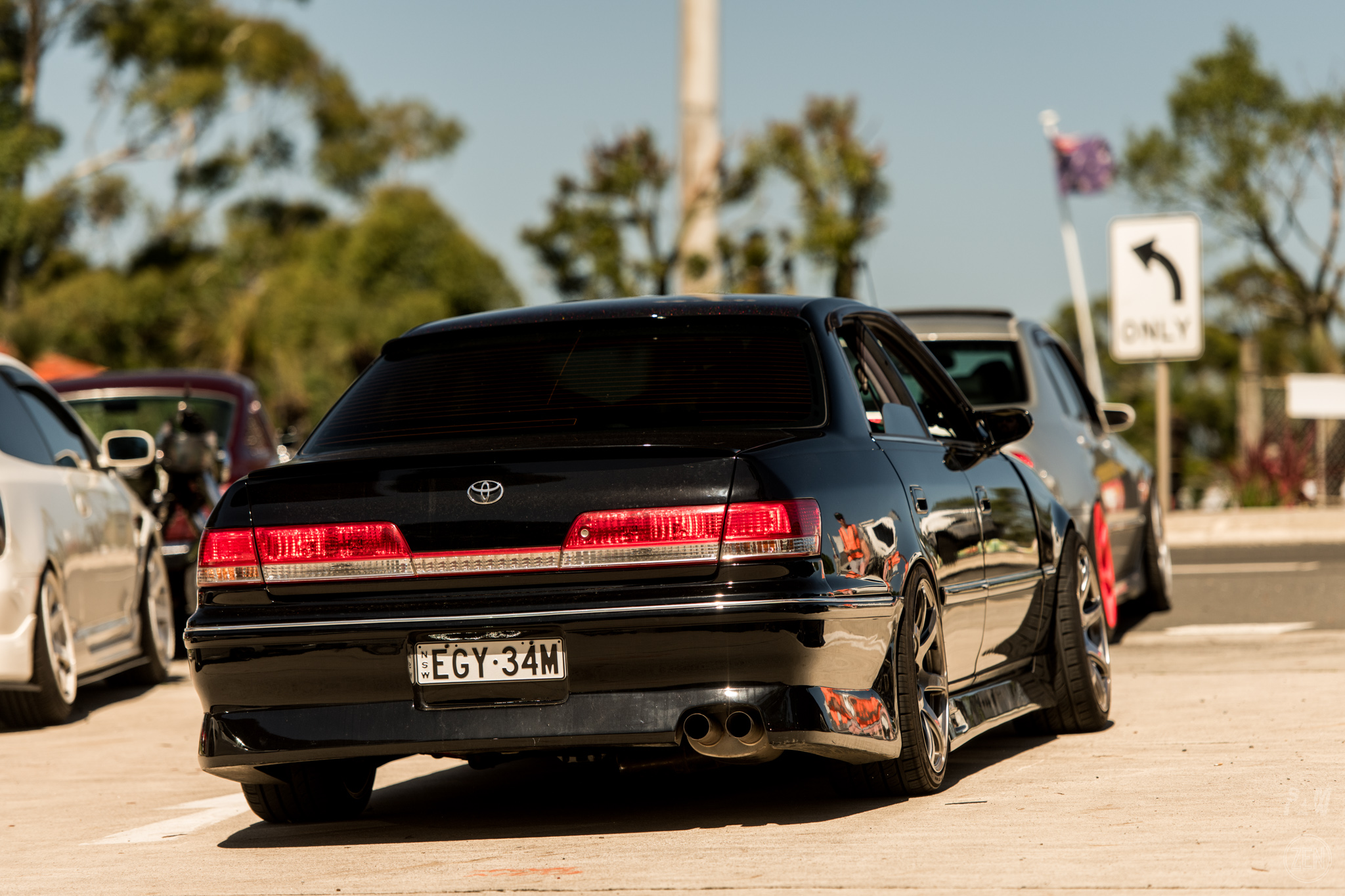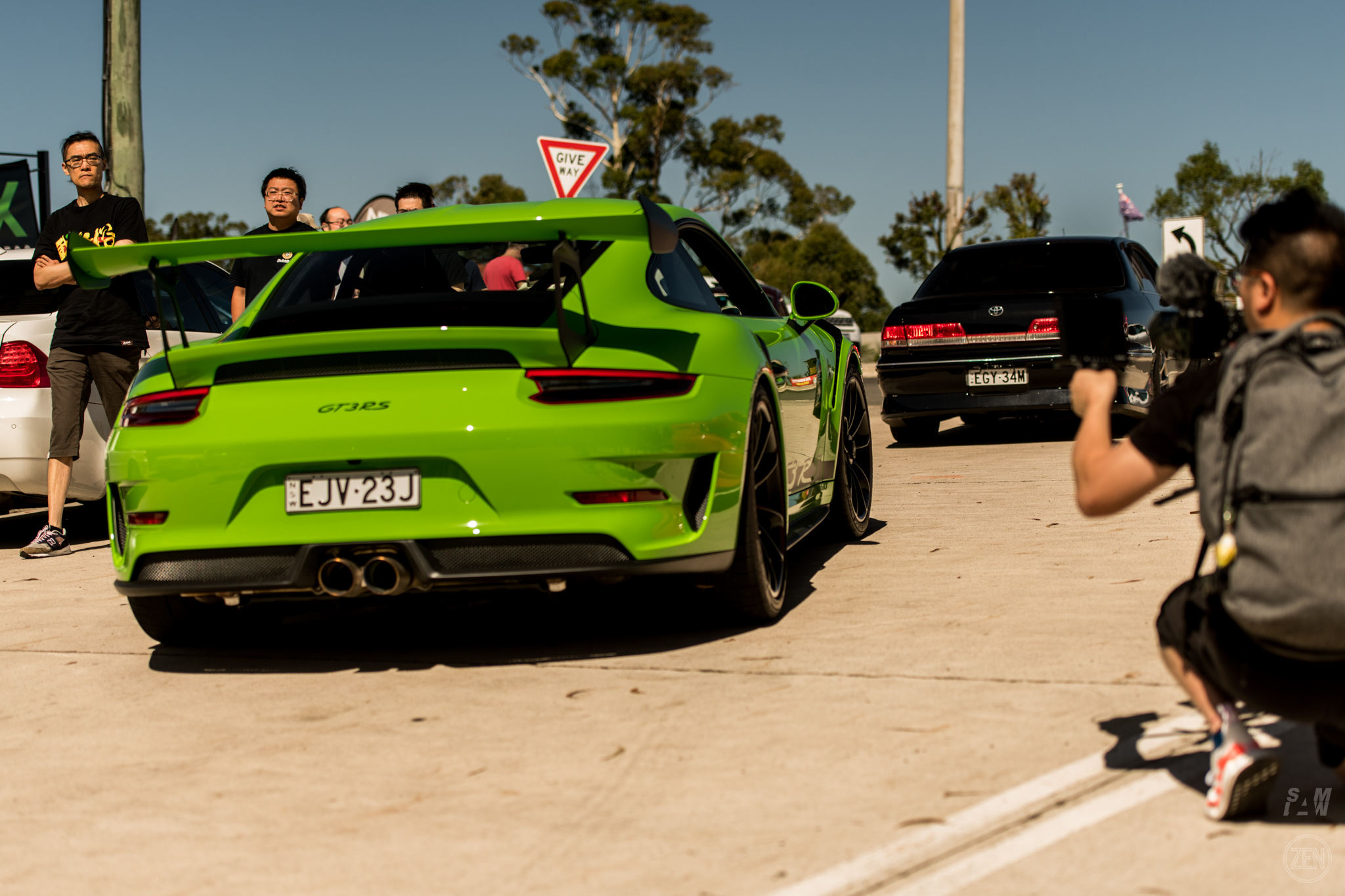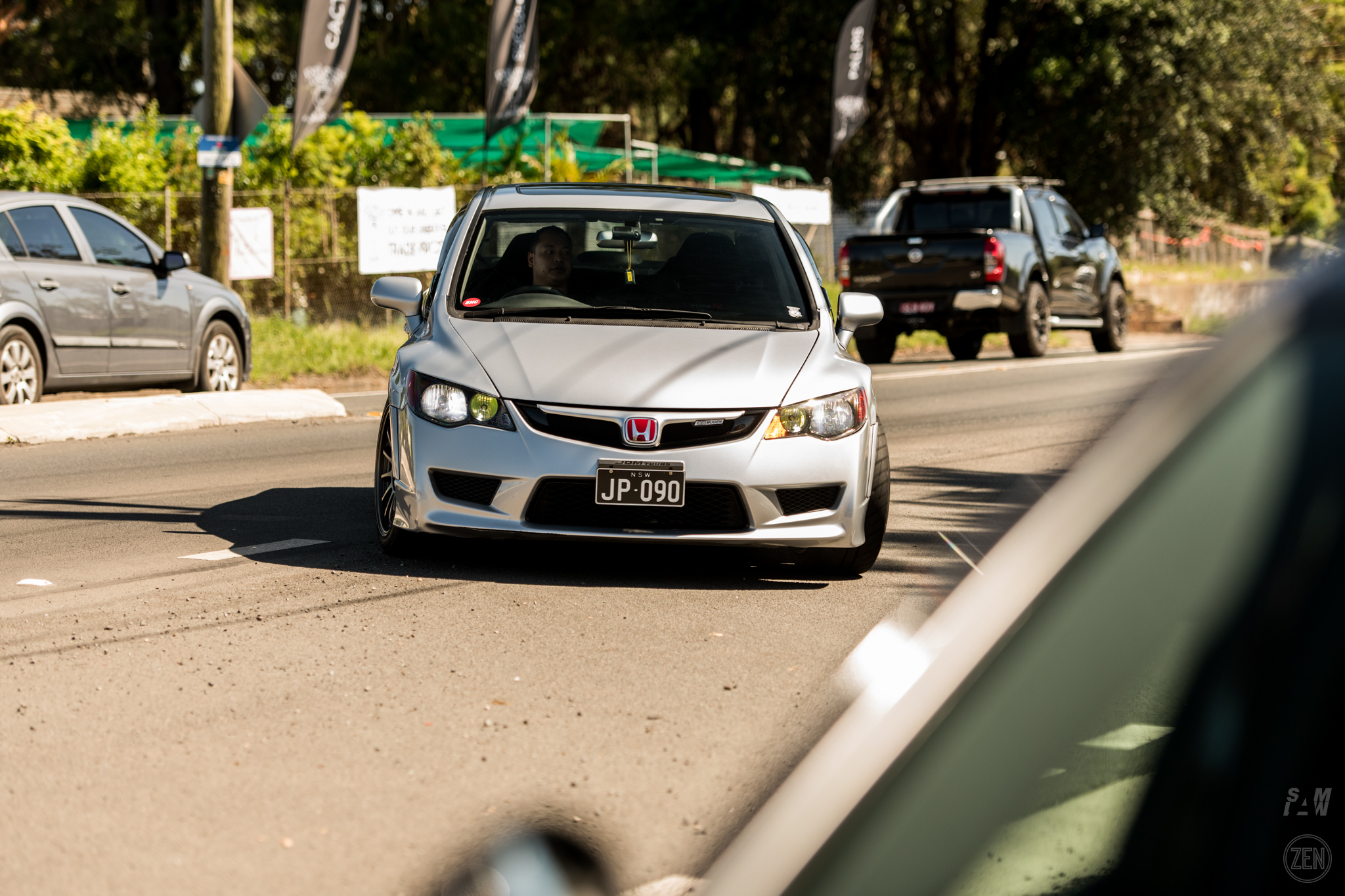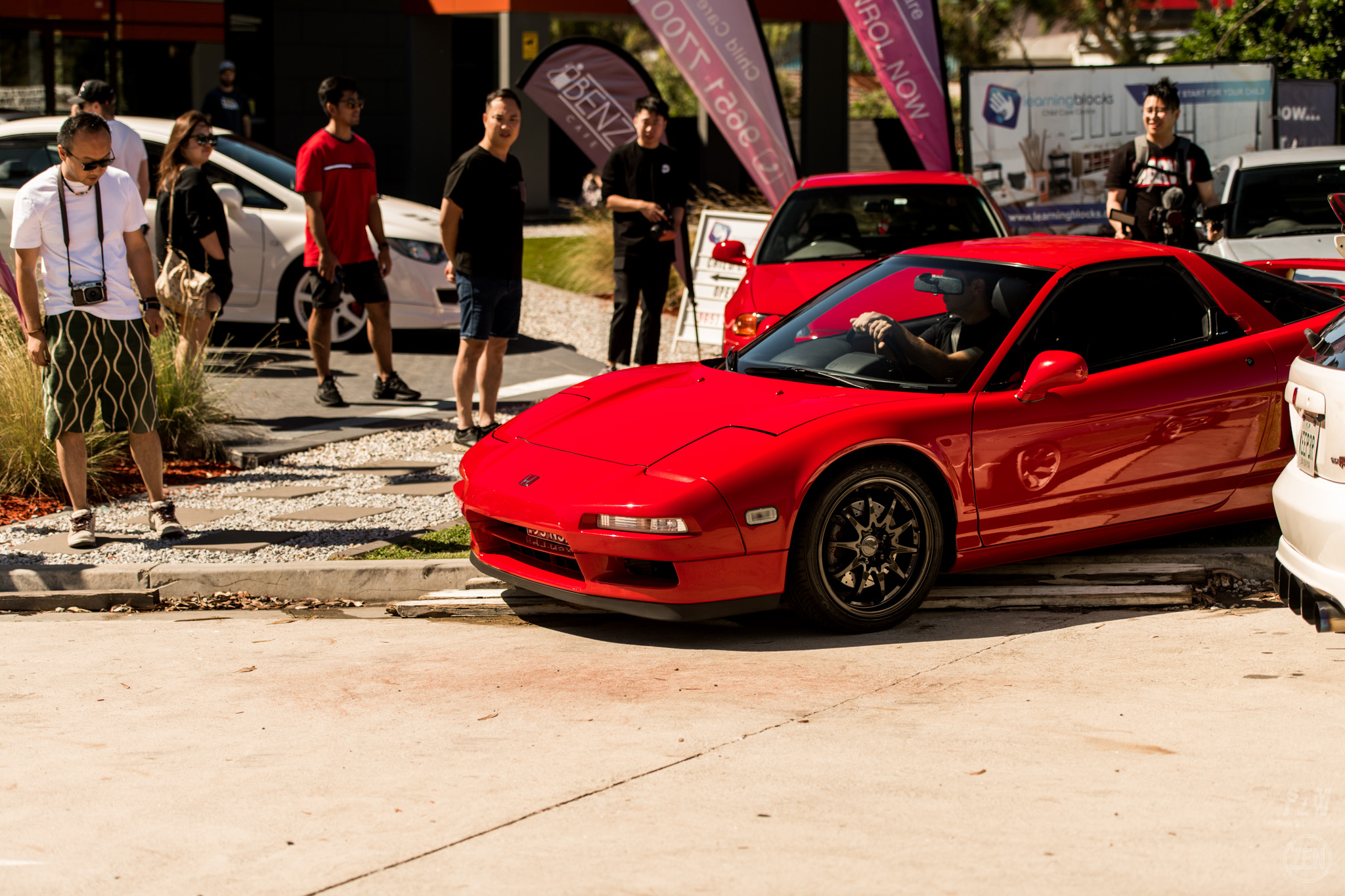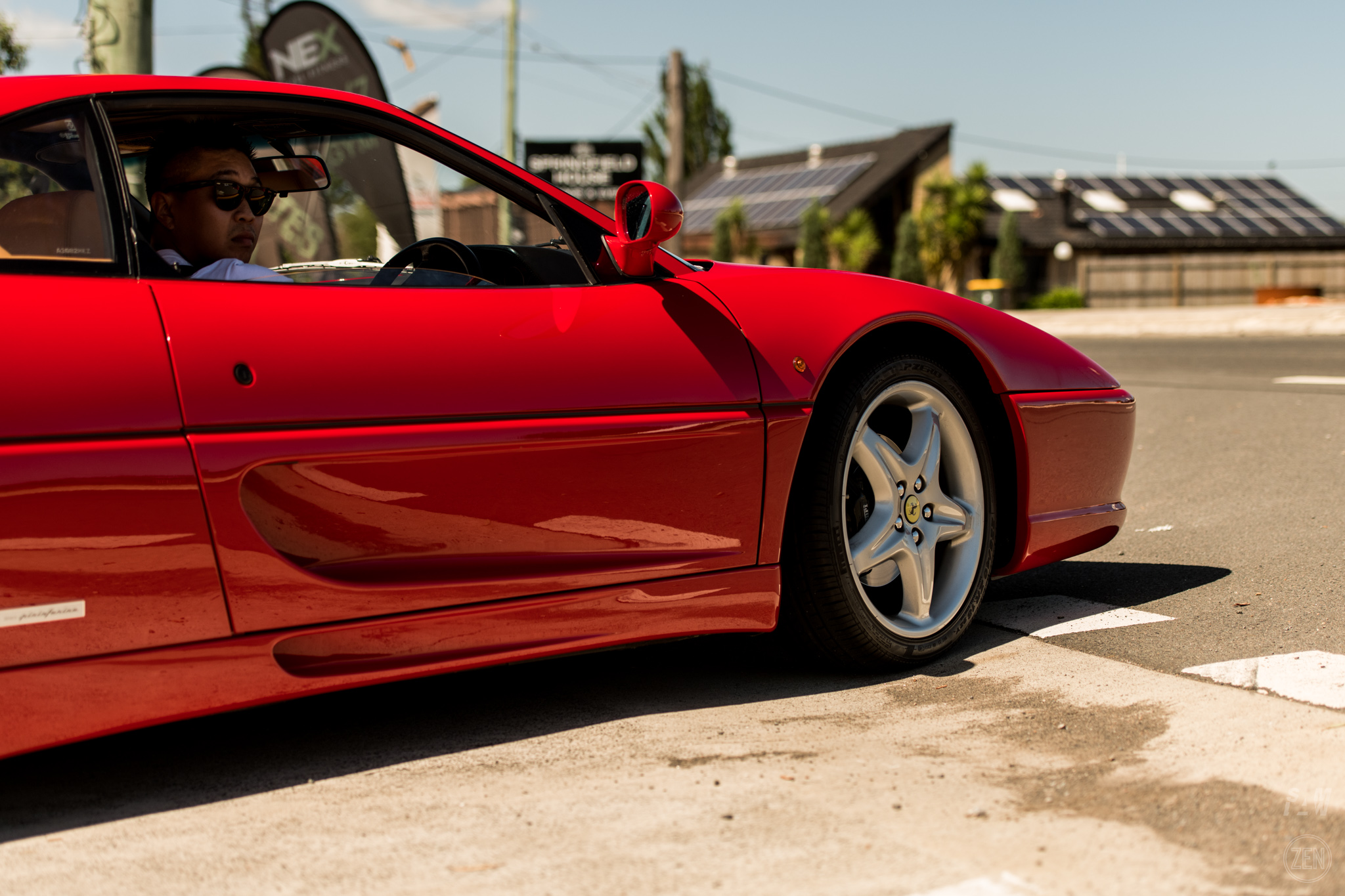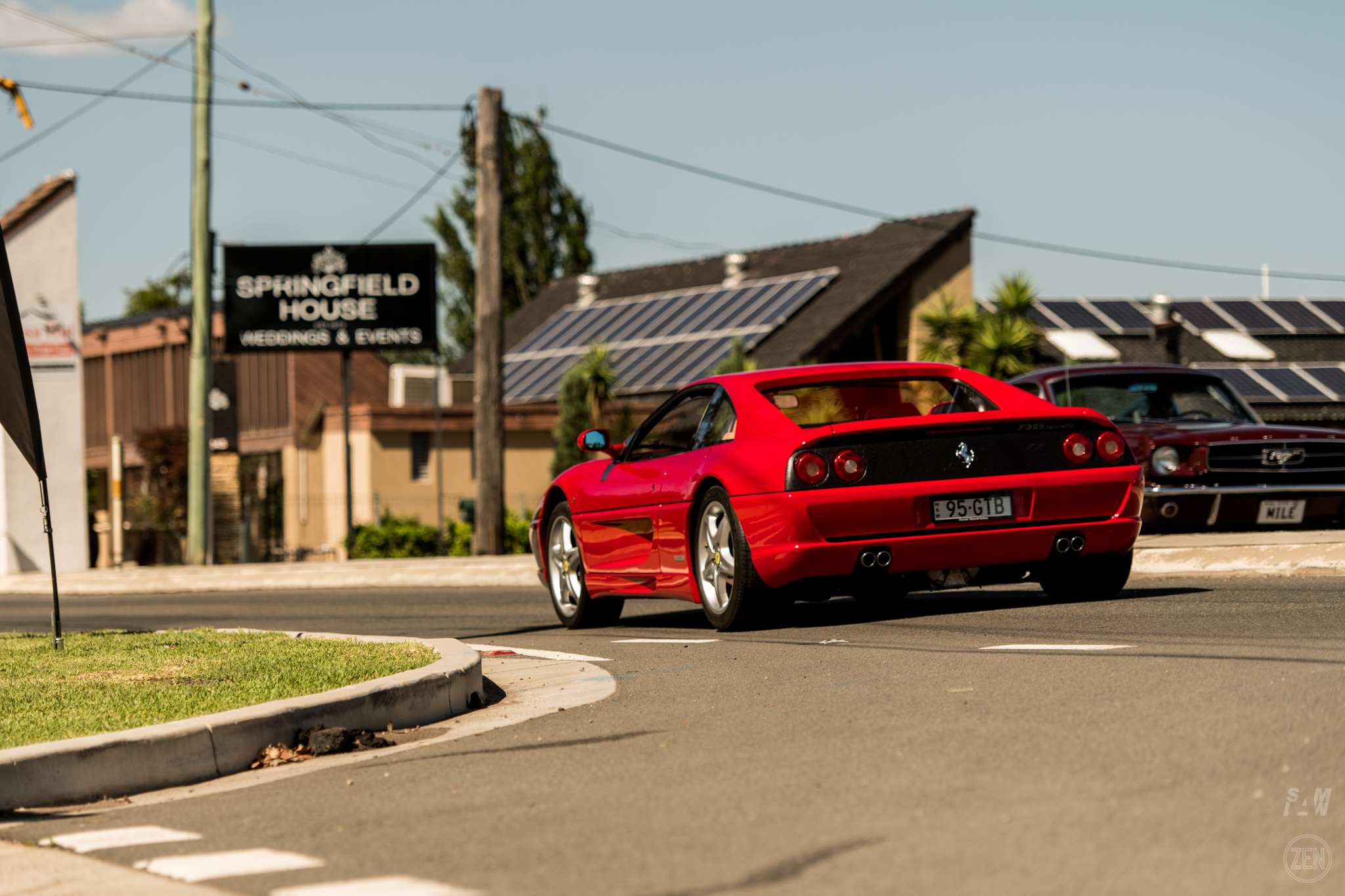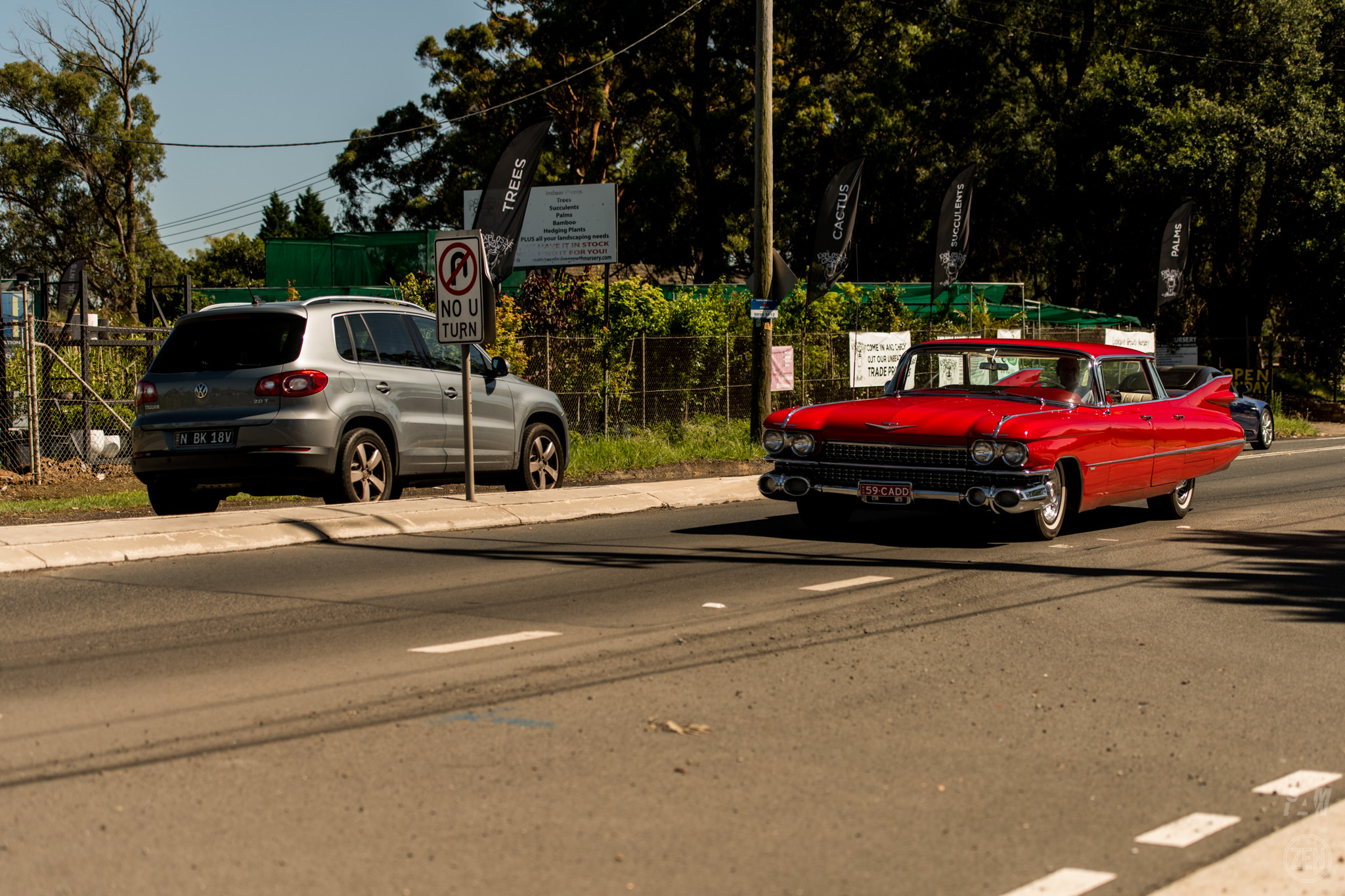 A nice day to set sail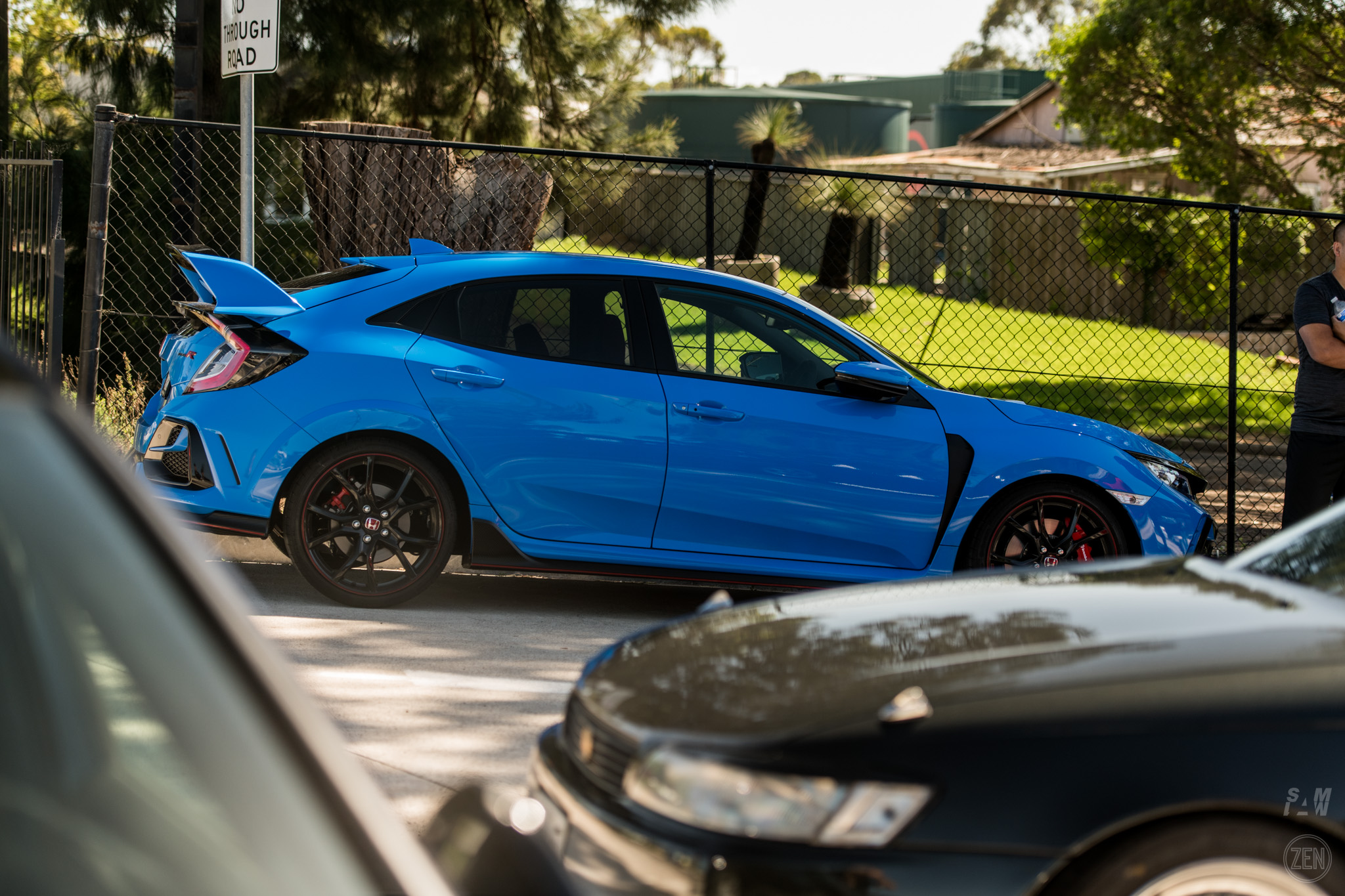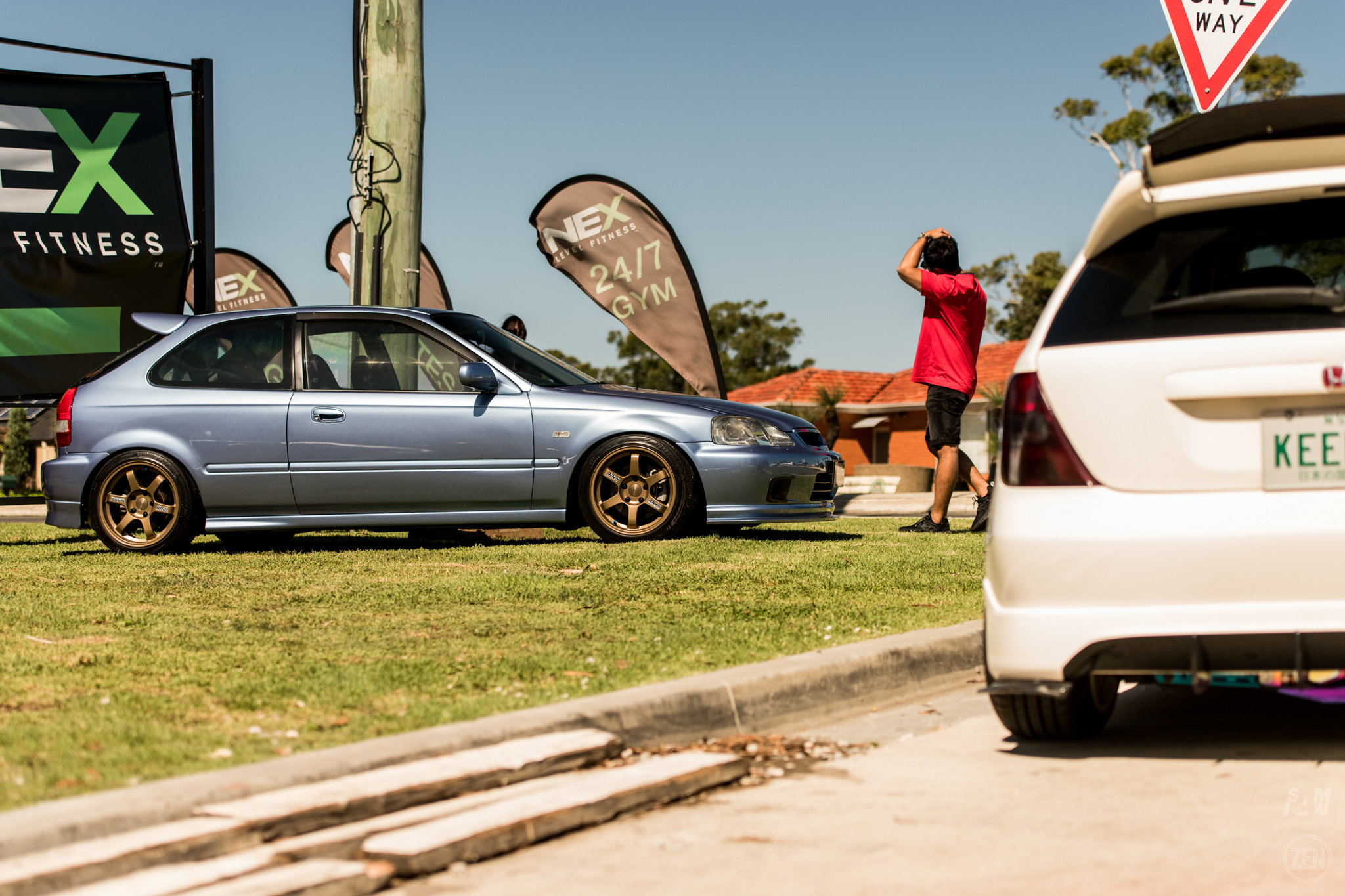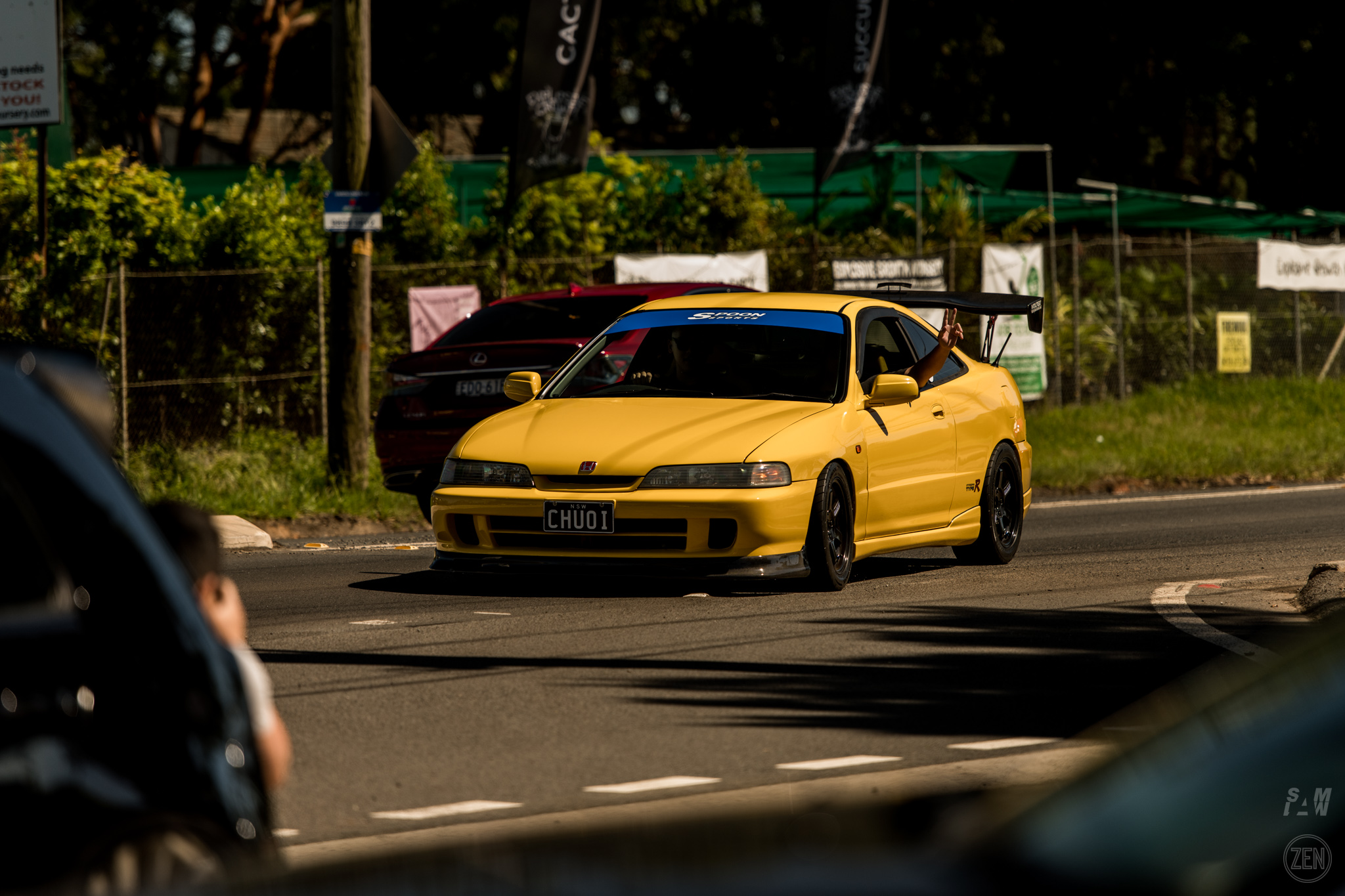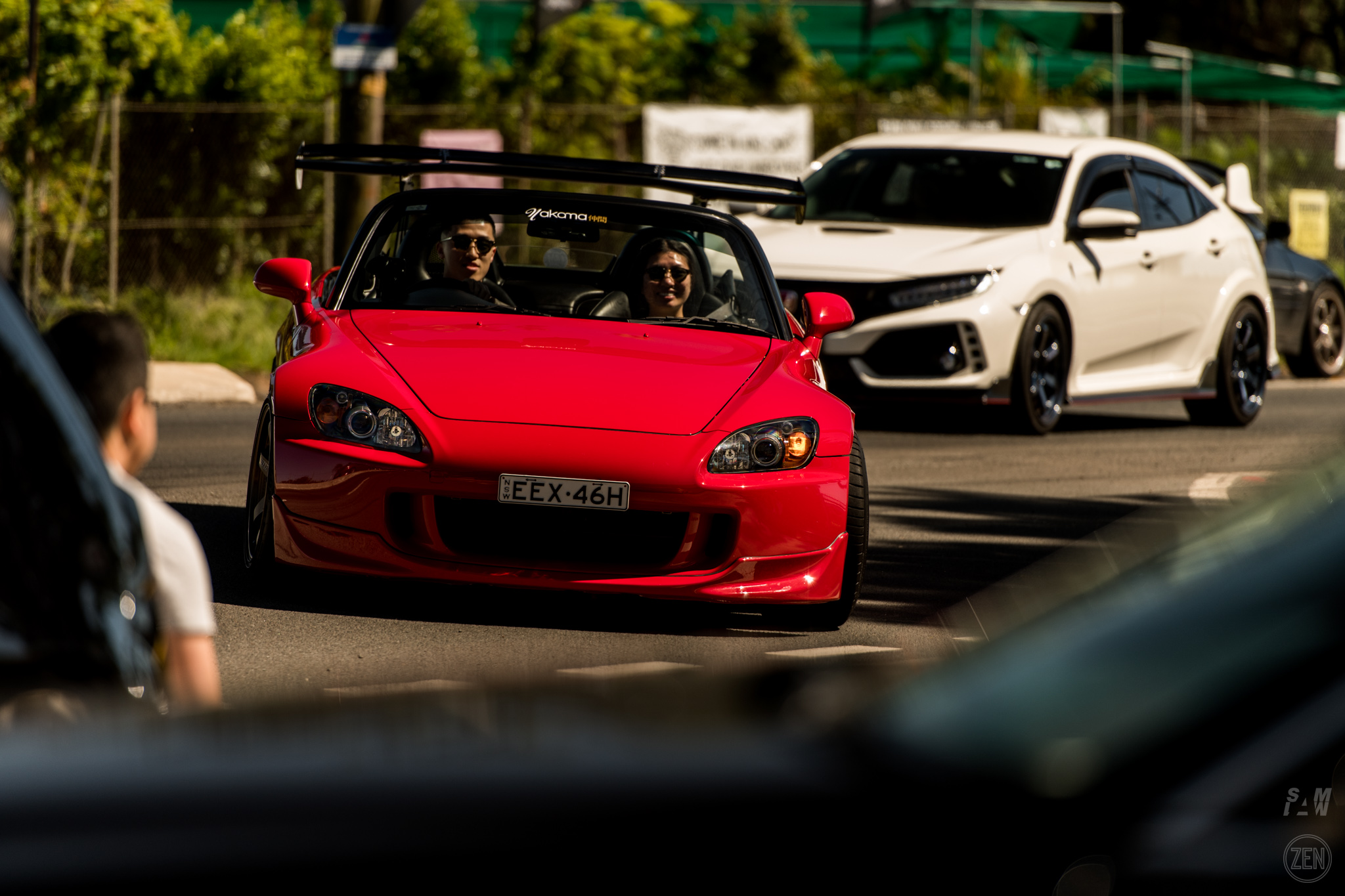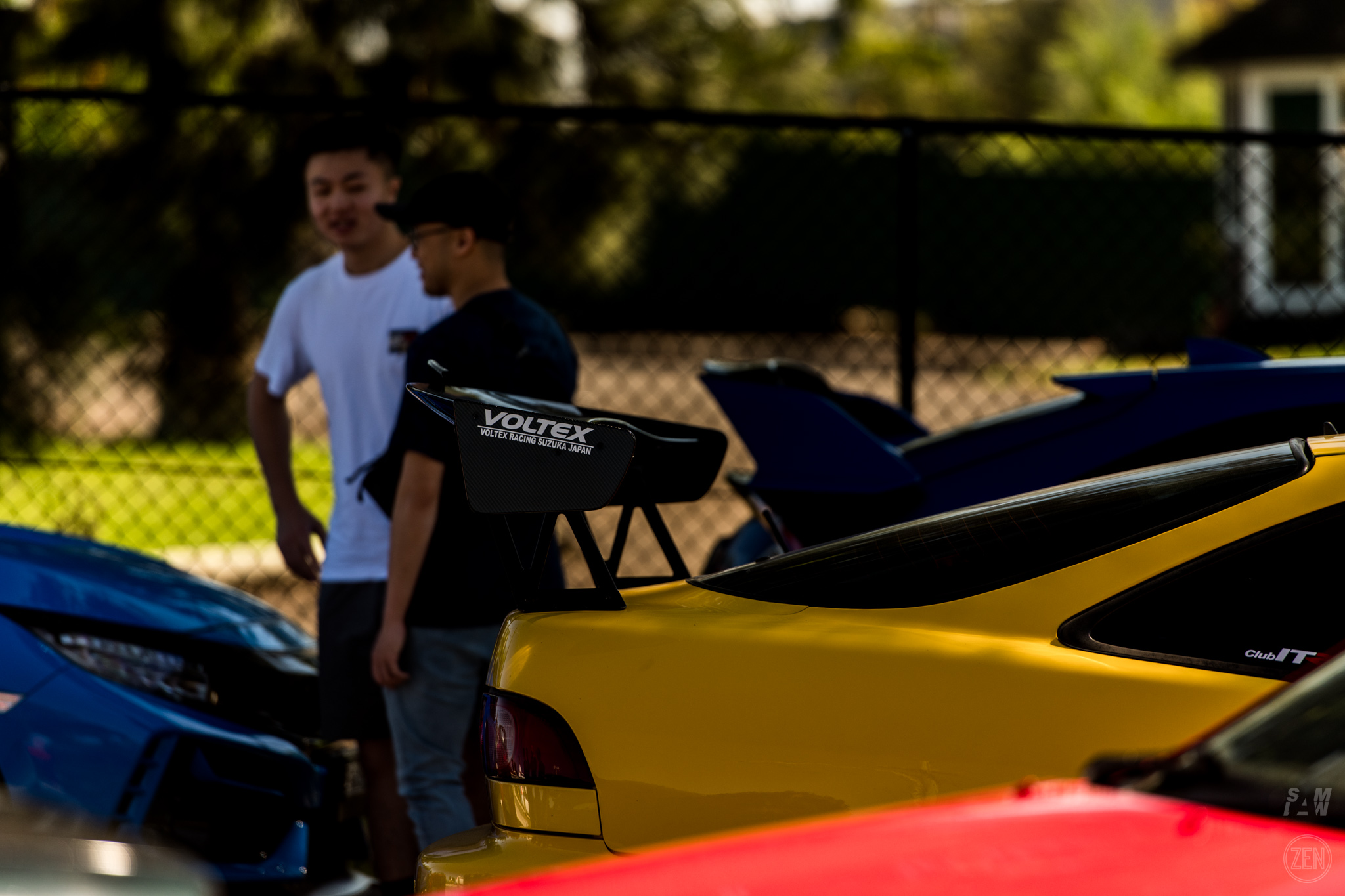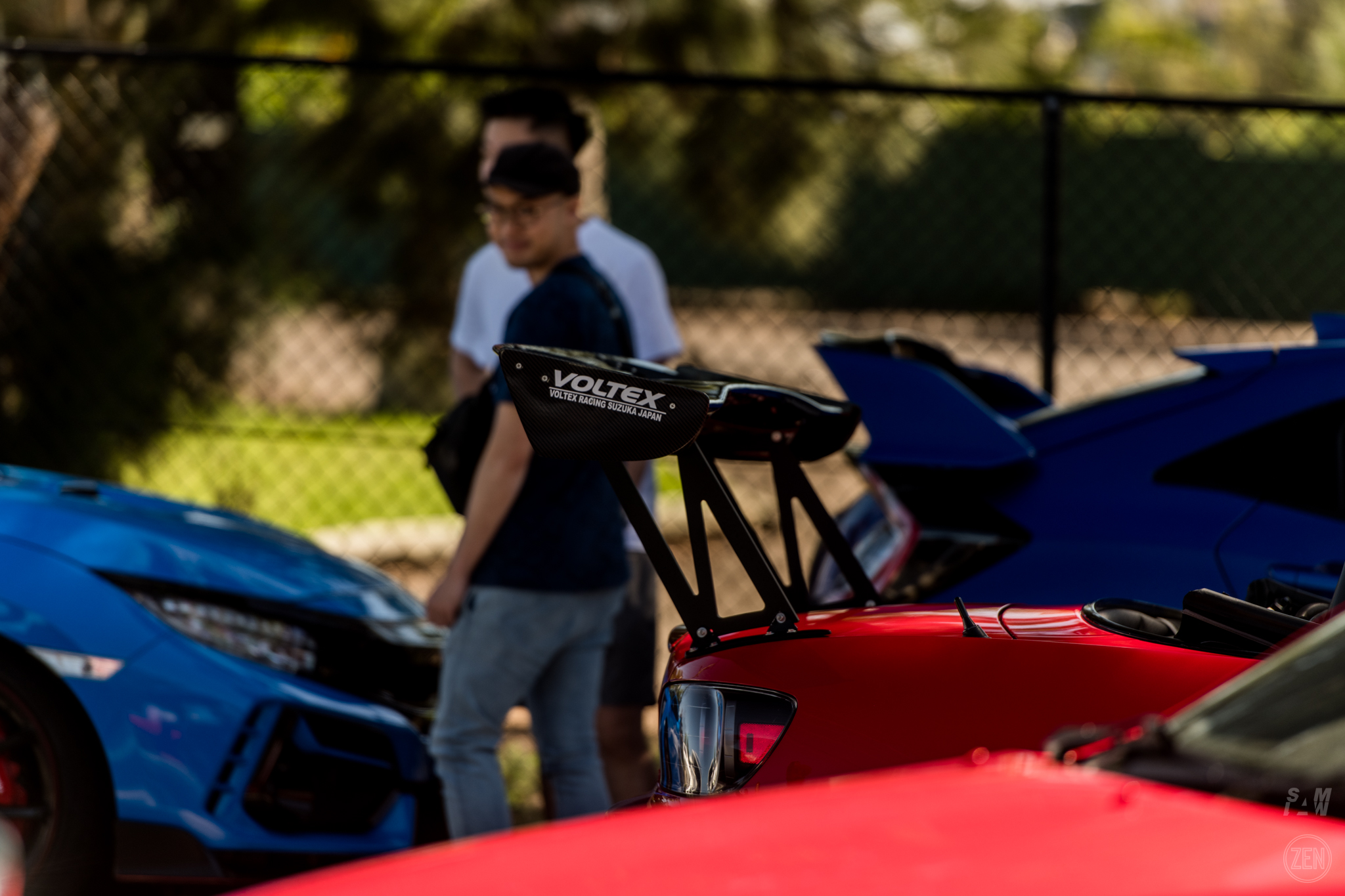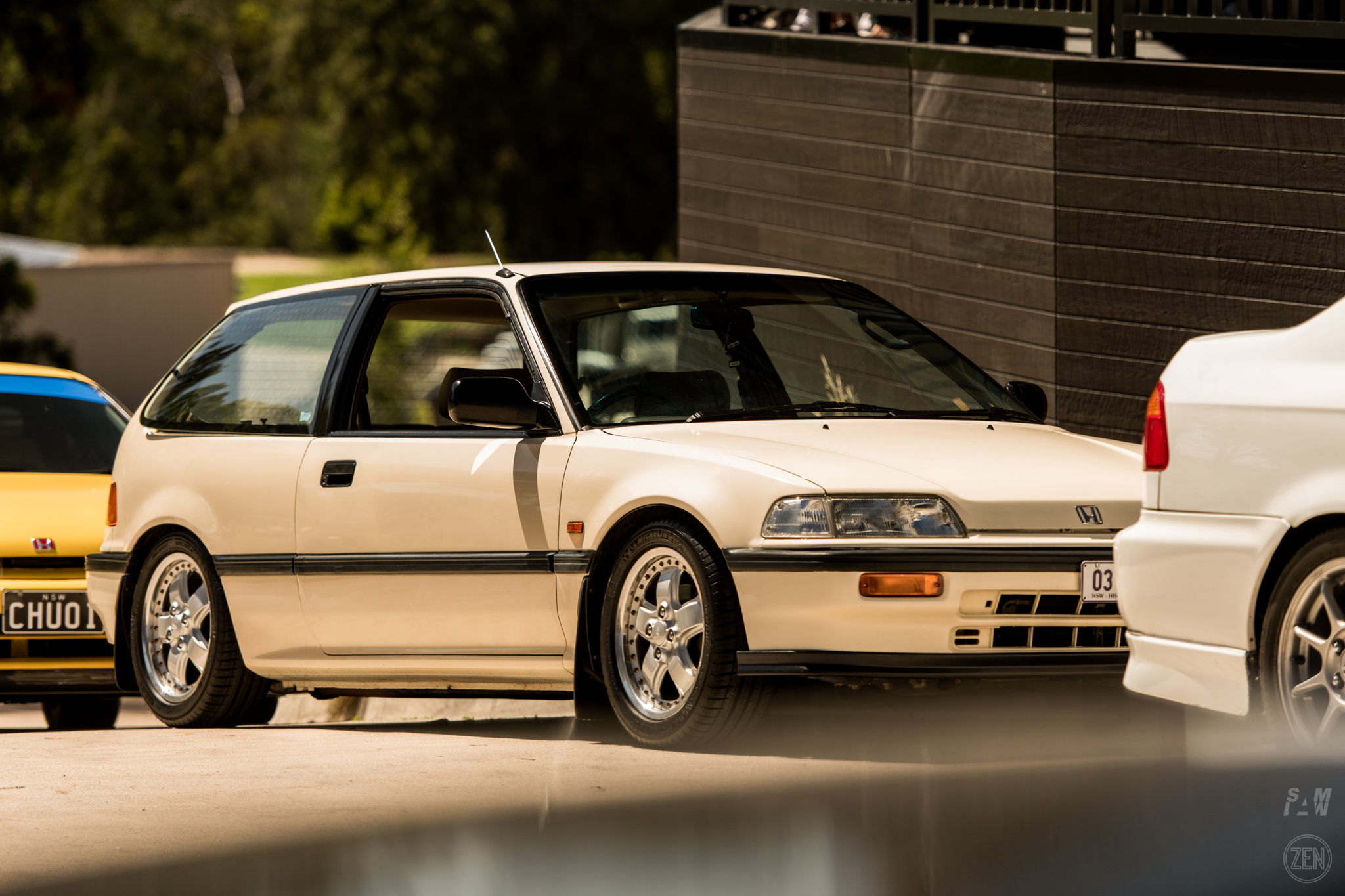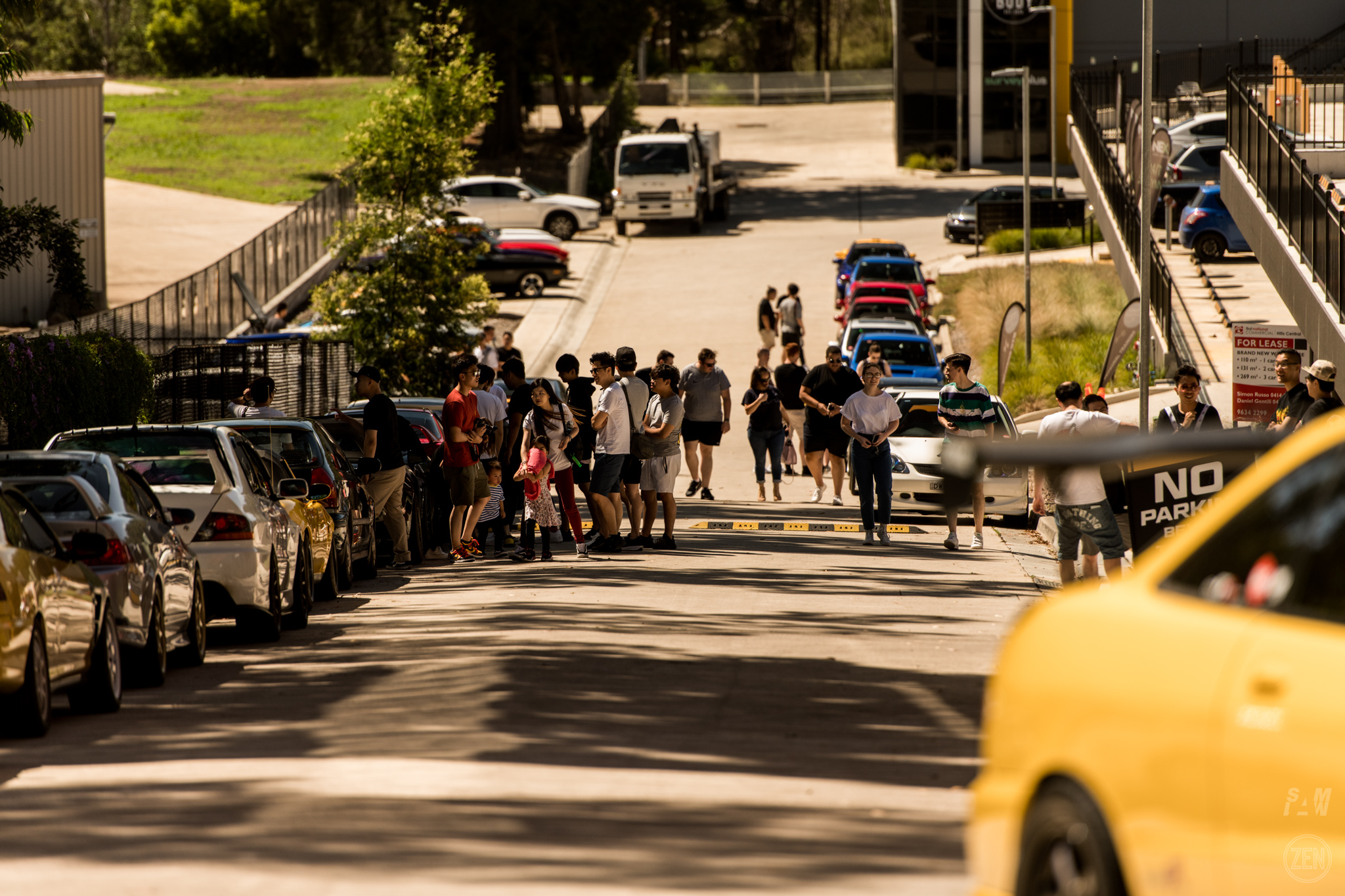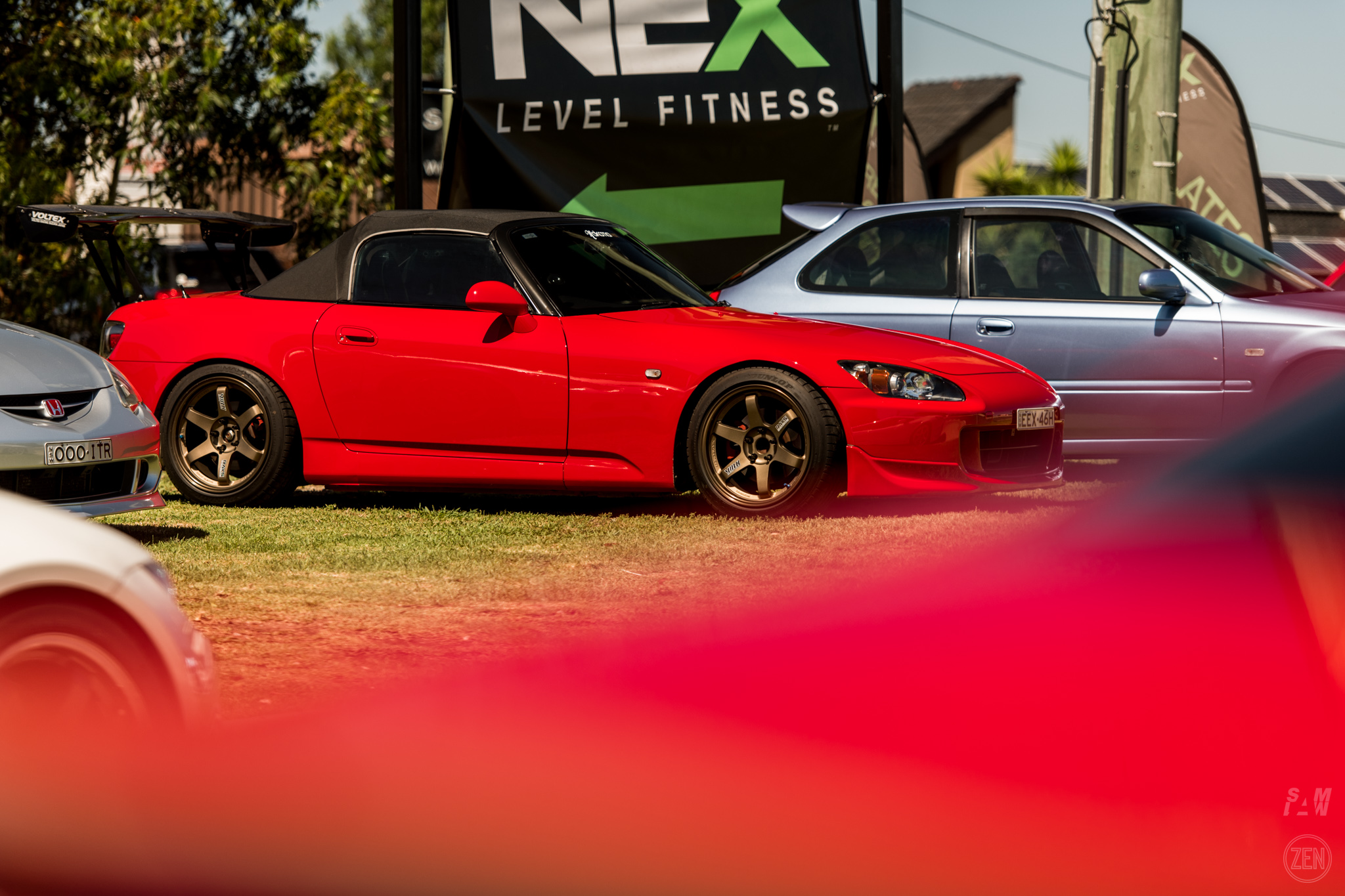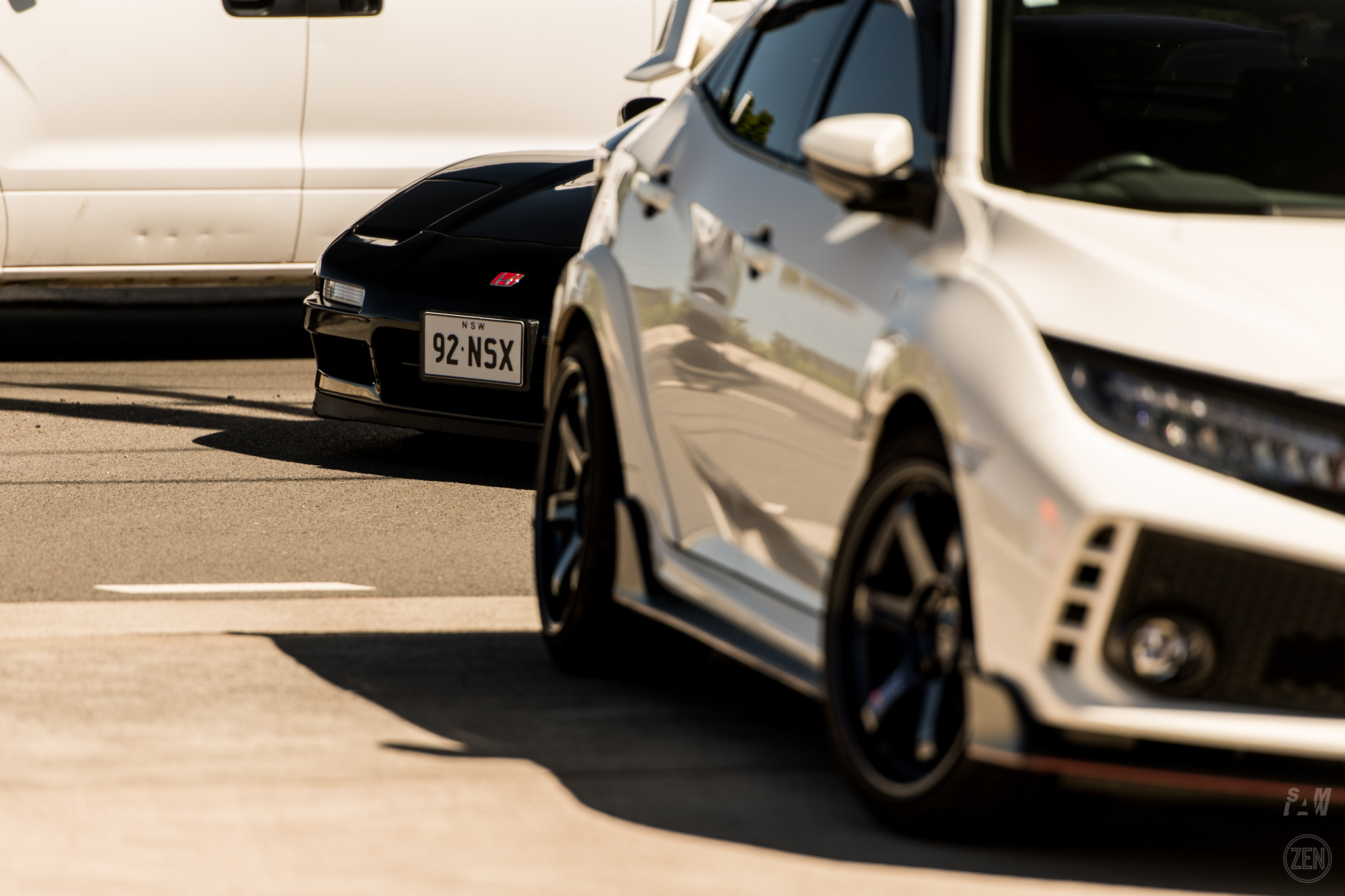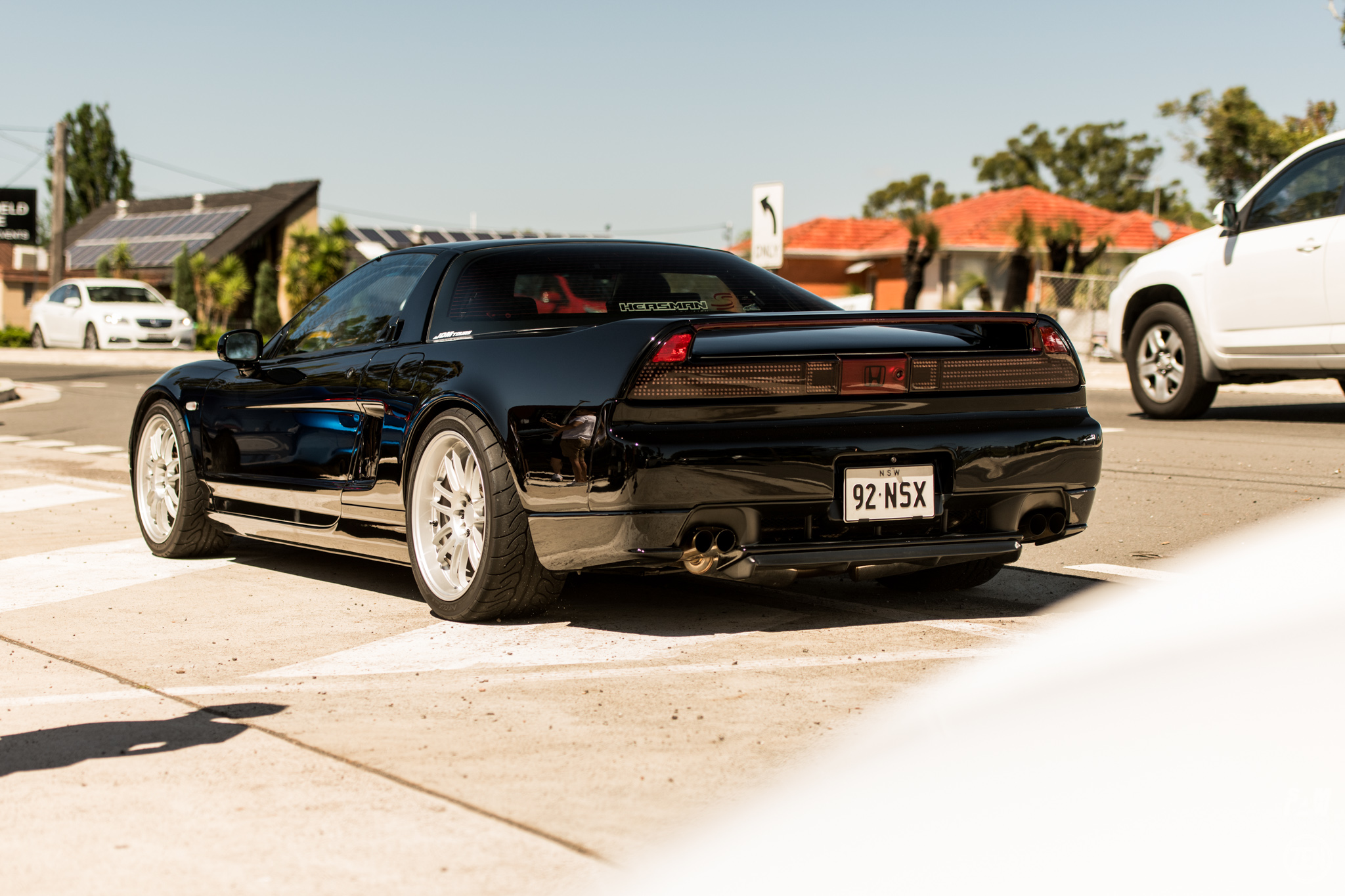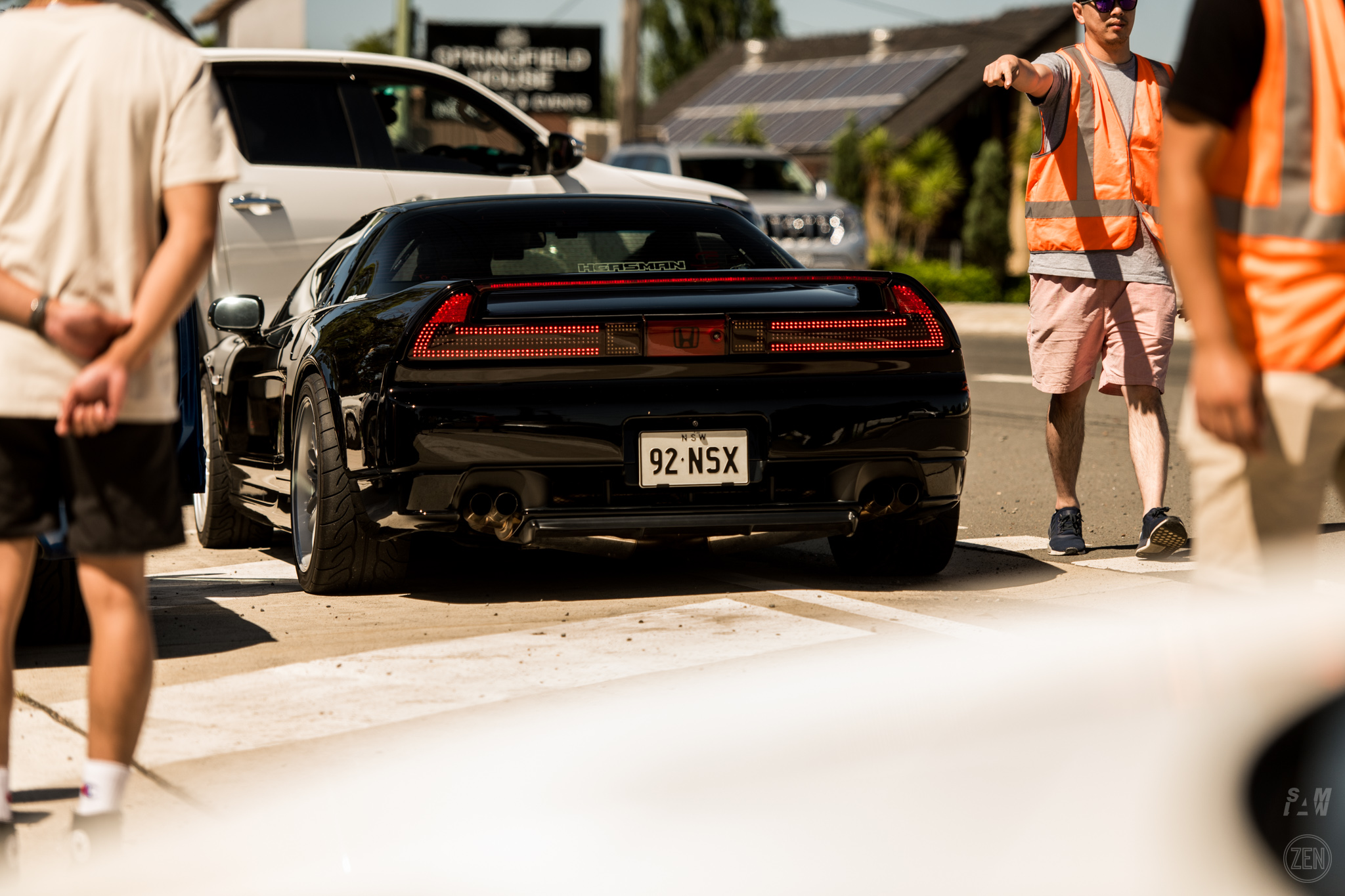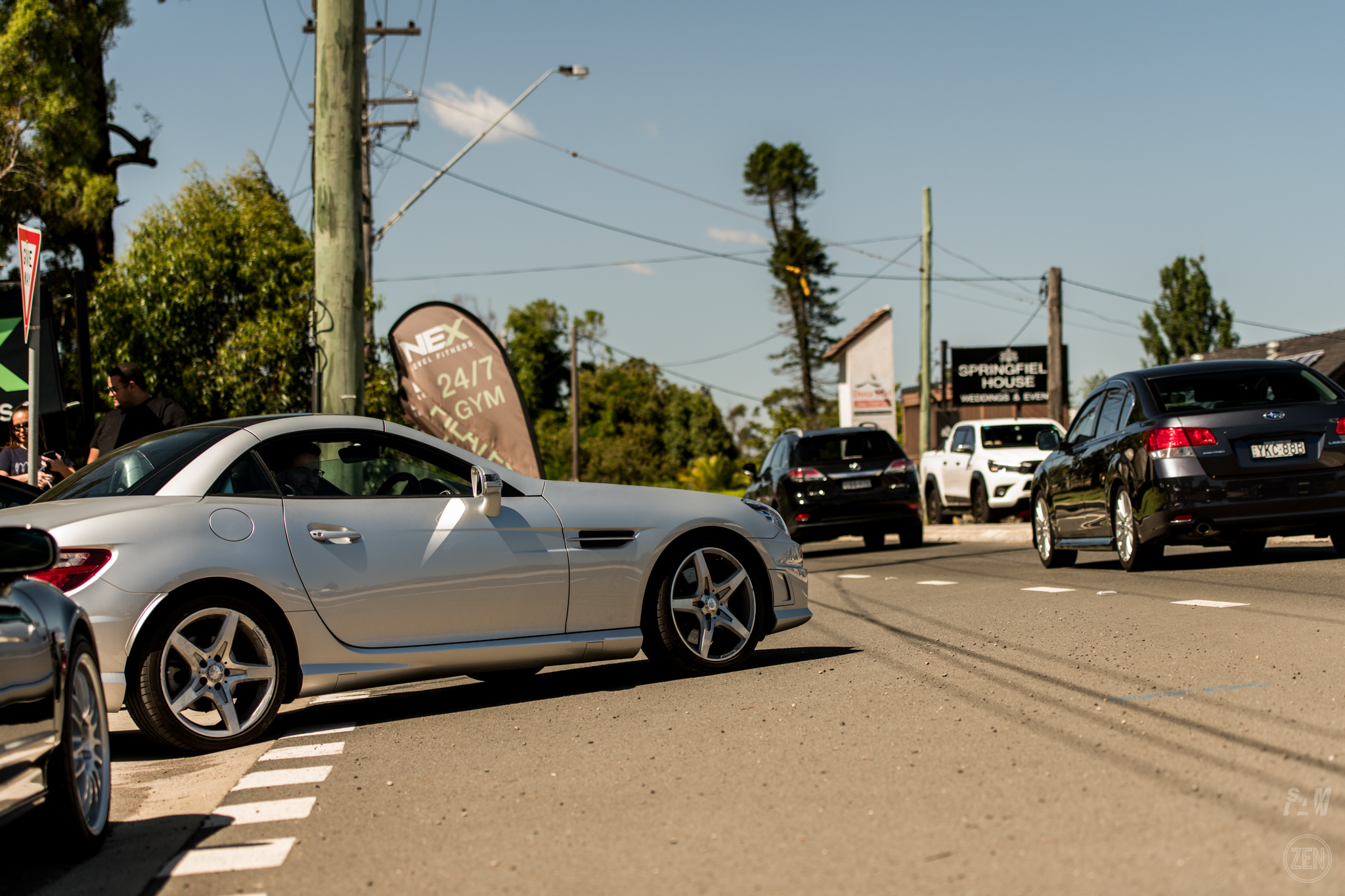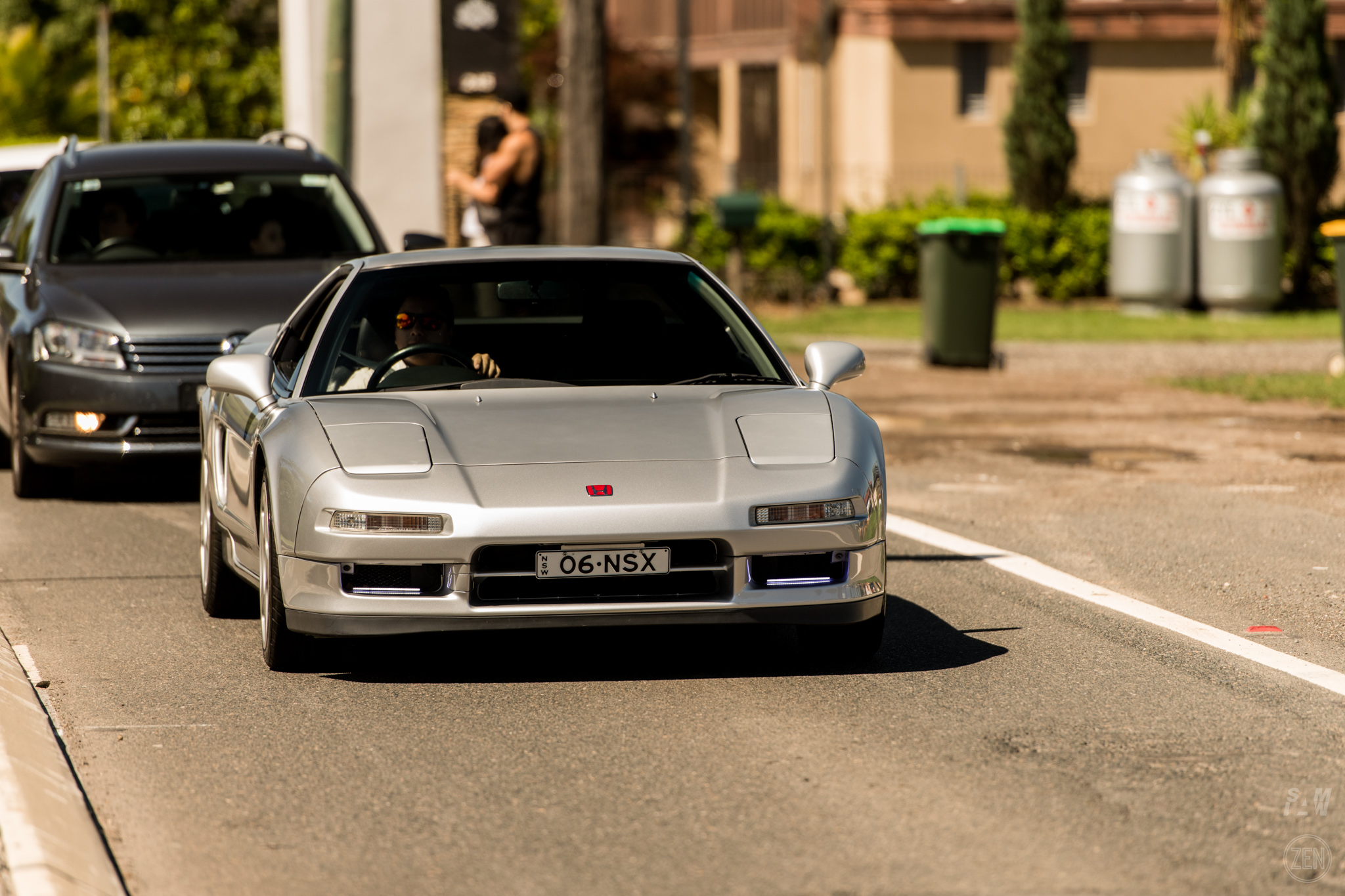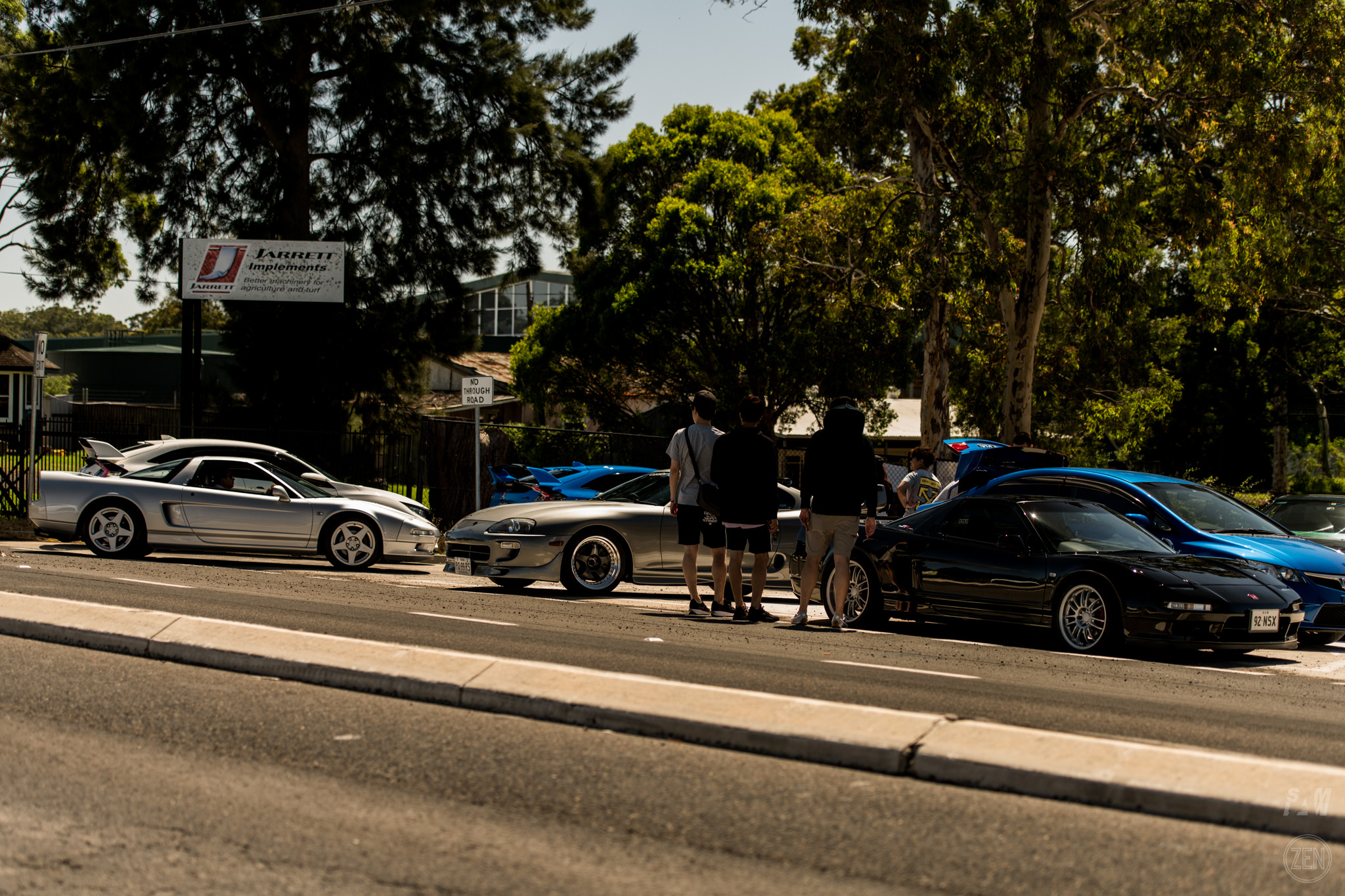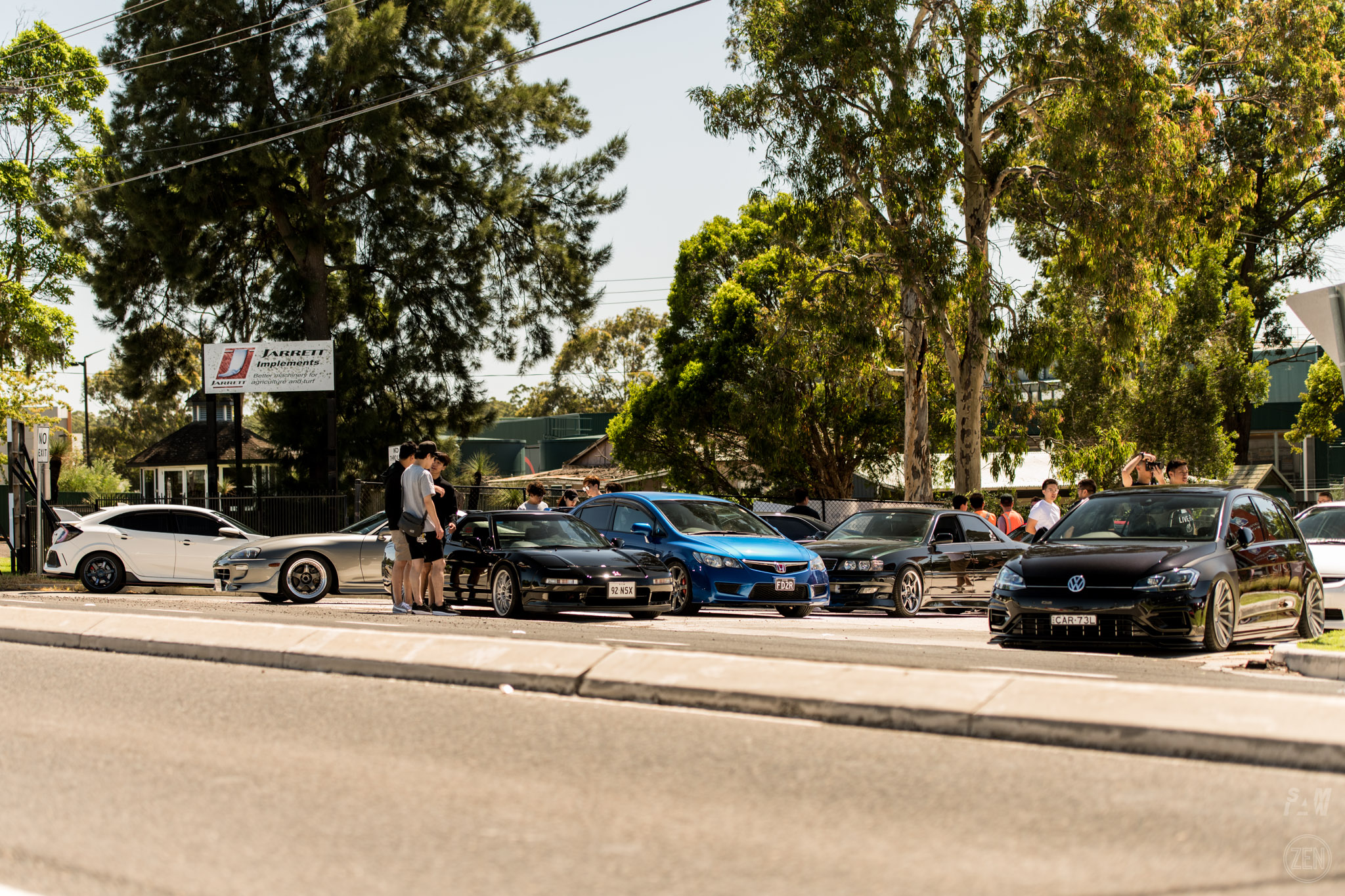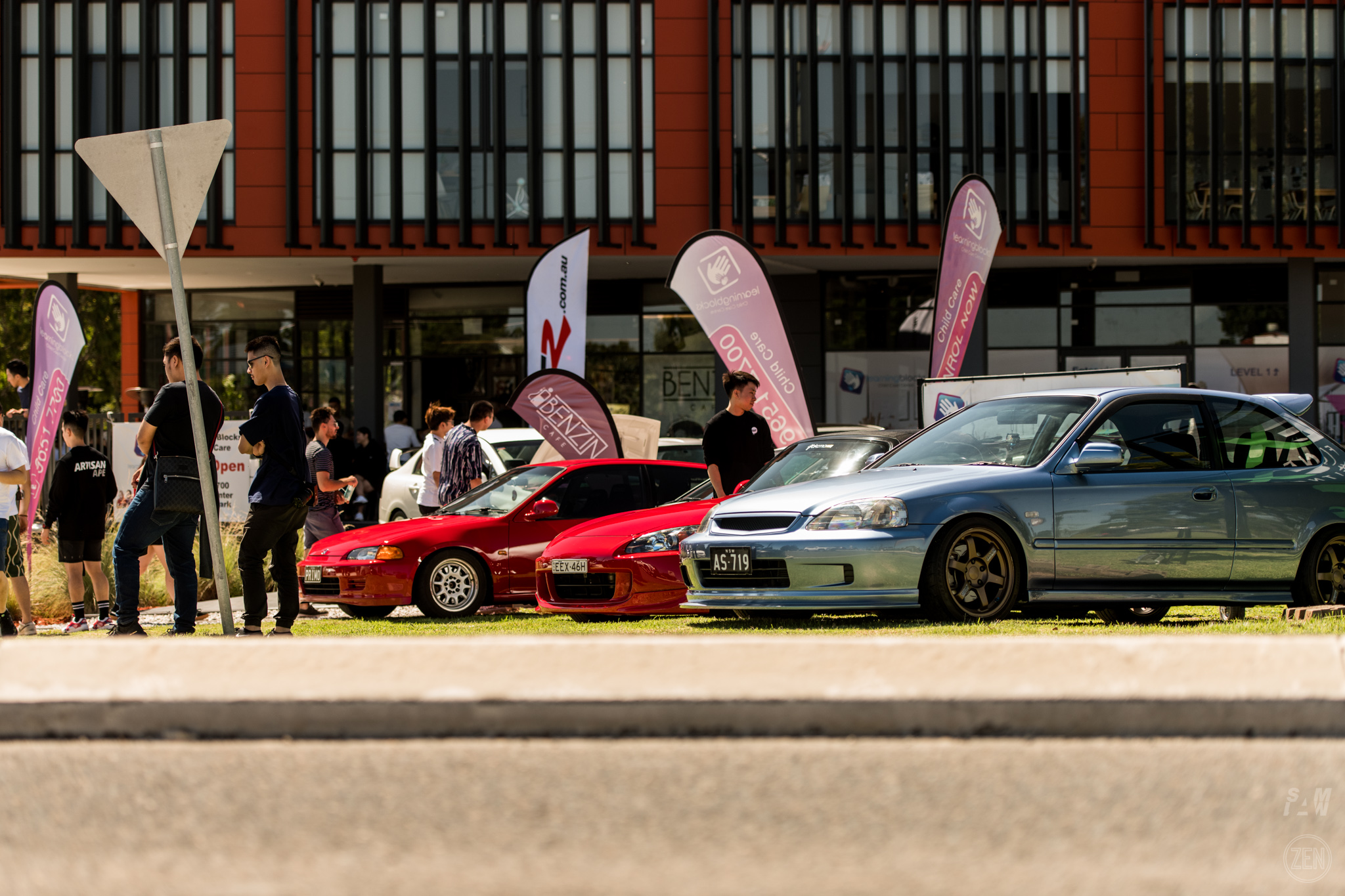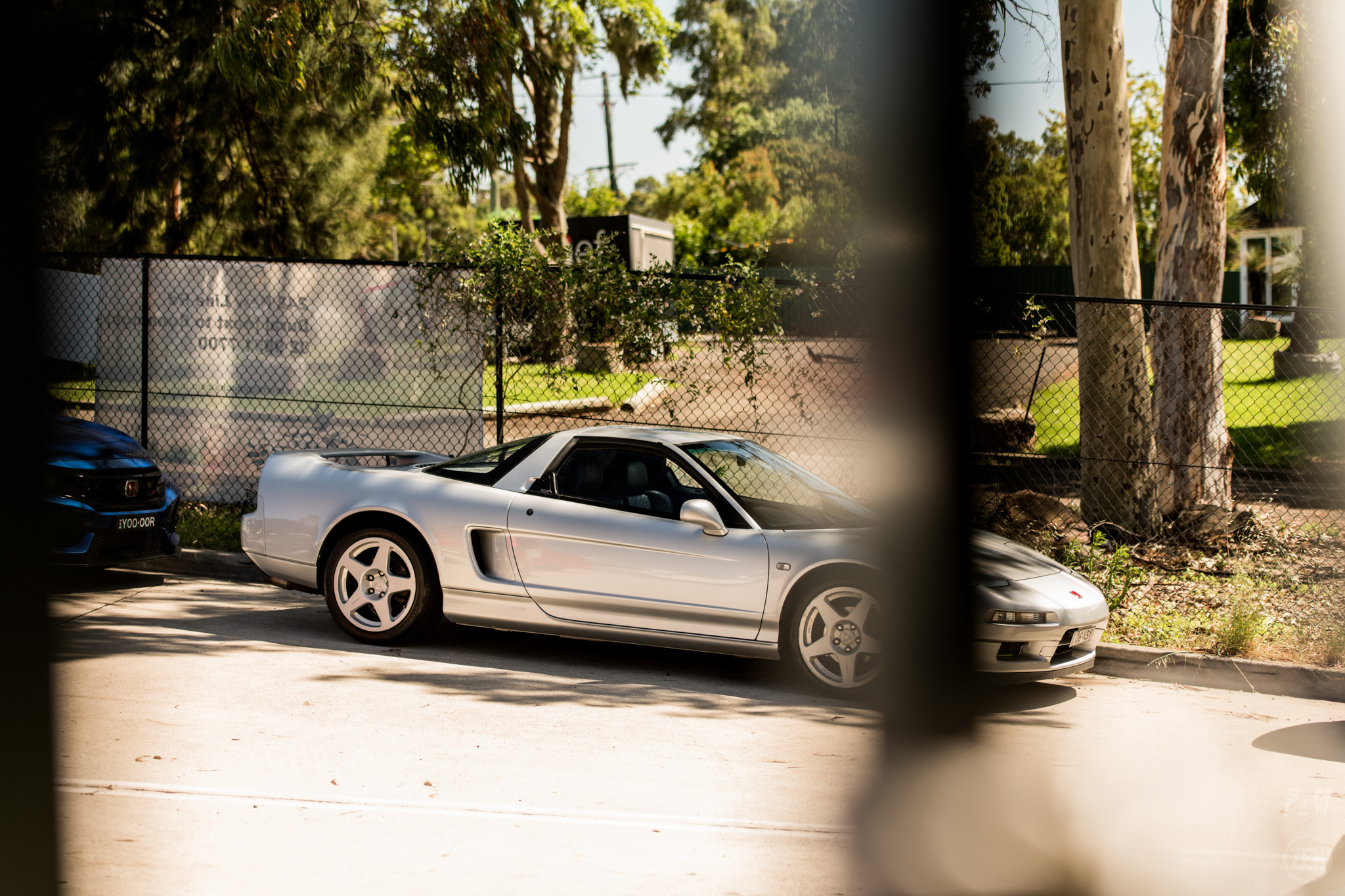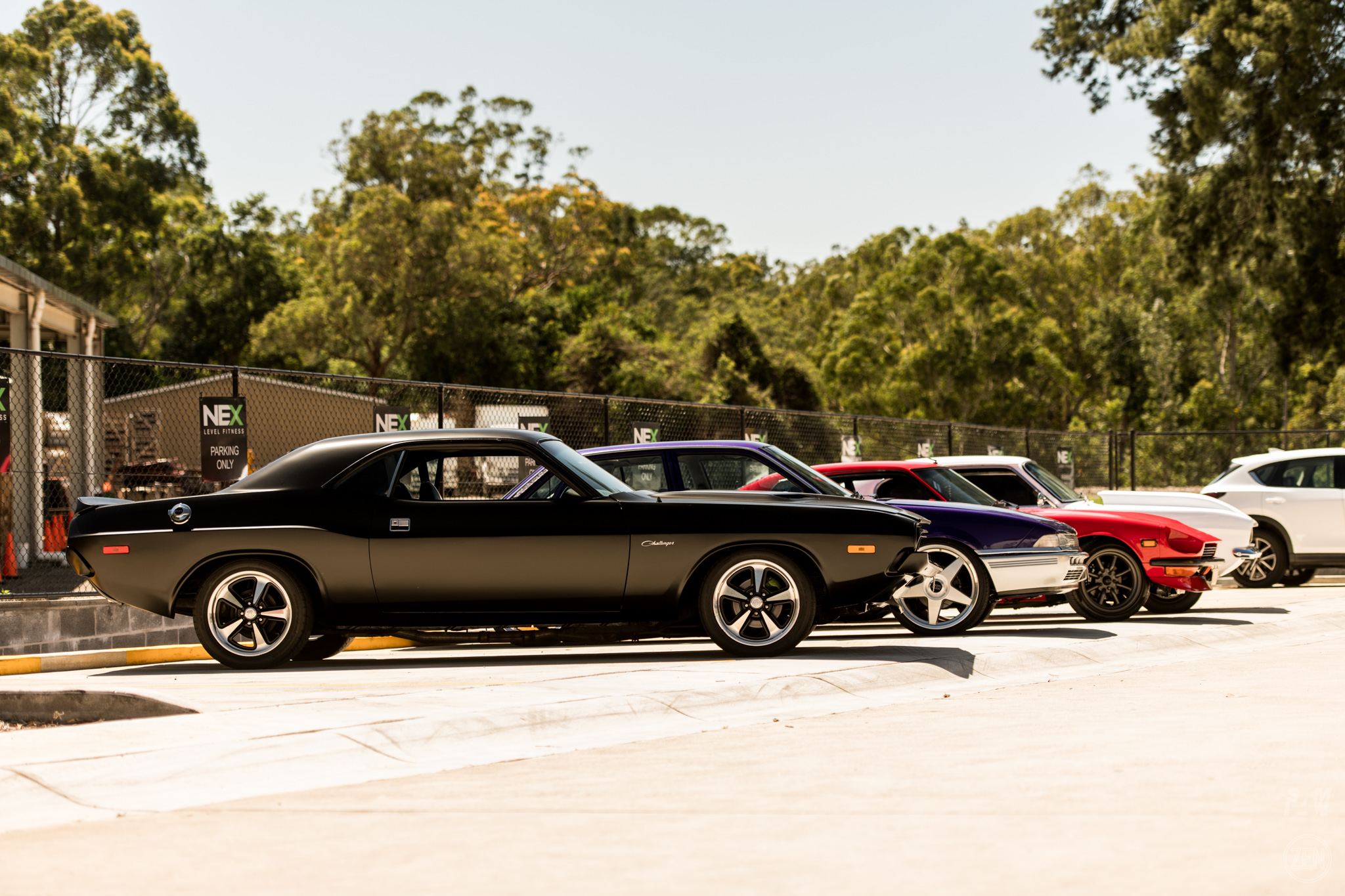 The regulars had to make do down the back