Alas, we return to another phenomenal car show that is owned and operated by none other than, Sam Rivera. In the United States, we called the deep south in slang, "The Dirty South" thanks to Chris 'Ludacris' Bridges with the saying in songs. The latest Klean Exhibition show was held at the glorious Savannah Convention Center right on the Hutchinson Island. It is a very delightful view that I witnessed as I was approaching the convention center. The harbor, the ferries, and the old downtown with the citizens of Savannah and tourist alike basking in the many things the city has to offer.
Klean Exhibition Models:
Rae Rosea, Raeanne Juliette, Cici, Grace Whisenant, Nadia Khashman, Rae McCoy, Katie Elizabeth, and our Zen Babe Nicole Nailyl took over Savannah, Georgia with such zeal, ecstatic energy, and professionalism. Sam, for the most part stuck with the same lineup from the Greenville, South Carolina show with a couple of new additions. Grace Whisenant and Cici. This new wave generation of car models have way more hunger for success than I have ever seen it. There is purpose, happiness, humbling sides, and drive that fuels these astonishing women. I have covered two of the Klean Exhibition shows now, and the ladies' enthusiasm with fans/supporters, car enthusiasts, and over all show is very remarkable. I do not see either of these ladies slowing down or plateauing off the face of the Earth. I see nothing but success for each of them. I believe in them to do great. Sam, and the Klean Society staff believes in them to do great.
Klean Exhibition Vendors:
Vendors from the surrounding areas of the Carolinas, deep south, and even out of the United States have come to Savannah, GA to showcase latest products and creations. I would like to start with Danielle Fink of Live YOUniquely. Customizing awesome tumblers to match your car, business products, favorite anime, or anime characters you name it! This booth was super cool!
CarDrugs.com is owned and operated by none other than our good friend, Denlin Sticker. Hailing from Raleigh, North Carolina, this is one of the many popular sticker companies out right now. Always coming up with the coolest creations for his return customers and new.
Home state greats and long-standing wheel company, Avenue Performance was vending at the show. Displaying some super cool and new steering wheels with awesome designs.
Geoffrey Reyes, owner of Cake Tuned. This company traveled all the way from the beautiful country, Puerto Rico. Great company that is really making a staple name for themselves in the automotive industry. Here is the epic backstory, on this company provided by them.
"Cake Tuned Started off in 2018 with the idea of bringing two things together that everyone loves, cakes & cars. Although the brand moved more towards the car scene the cake aspect is always present in our logo and the way we bake our content. Fast forward to oct 2018 we attended our 1st event, and we were hooked. From then one any event we could we were for sure going to be there. In our journey of ups and down we have meet people who have helped us grow in so many ways, and we could not be more thankful. Some key personel are Nestor: Eurofest Founder, Sam Rivera: Klean Society / Klean Exhebitio founder. And many much more to mention.
2020 come by and COVID-19 threaten to stop us just like many other small businesses. But that was not the case. We keep pushing forward and it has shown in the exposure, numbers and even sales. Our last event was the Klean Exhibition in Savannah GA, and man that was an eye opener for us. Since then, we have worked harder in our shop down in PR and starting new project like a Podcast & experimenting with new Merch. Some may say its luck, but we know the hard work we put in. Stay tuned for more.
Thank You!"
Import Evolution, Battle Gang, Slammedenuff, Broke Society, Street Lab, Dress Up Bolts, Tanzo Motors, Klean Society, and so many more great vendors came out and showed out. With the Covid Pandemic that impacted the world immensely like we have never seen it, I feel that it is important to support small businesses. Happy to see all the vendors thriving!
Klean Exhibition Cars:
I must say, I was impressed with the array of interesting car builds at this show. Dustin Watson brought out his immaculate wide-bodied Lexus LS460 seen at the CarDrugs.com booth around the corner from the Klean Society booth. Another hot car that has been graciously sweeping eyes, is Hannah Mead's Arizona Tea livery styled Hyundai Genesis coupe. Such a cool car.
Sam invites all types of builds, and to see some seriously cool builds at the Klean show you must be there. By the DJ booth, there was a tasteful build of a Tesla. I believe it was my very first one I have seen with aftermarket goodies. I was quite impressed. On the other hand. Lowrider style-built truck builds are beginning to make a grave return to more integrated car show. Making a bold statement that they can still compete for a trophy at an elite level. Have look at some of these builds.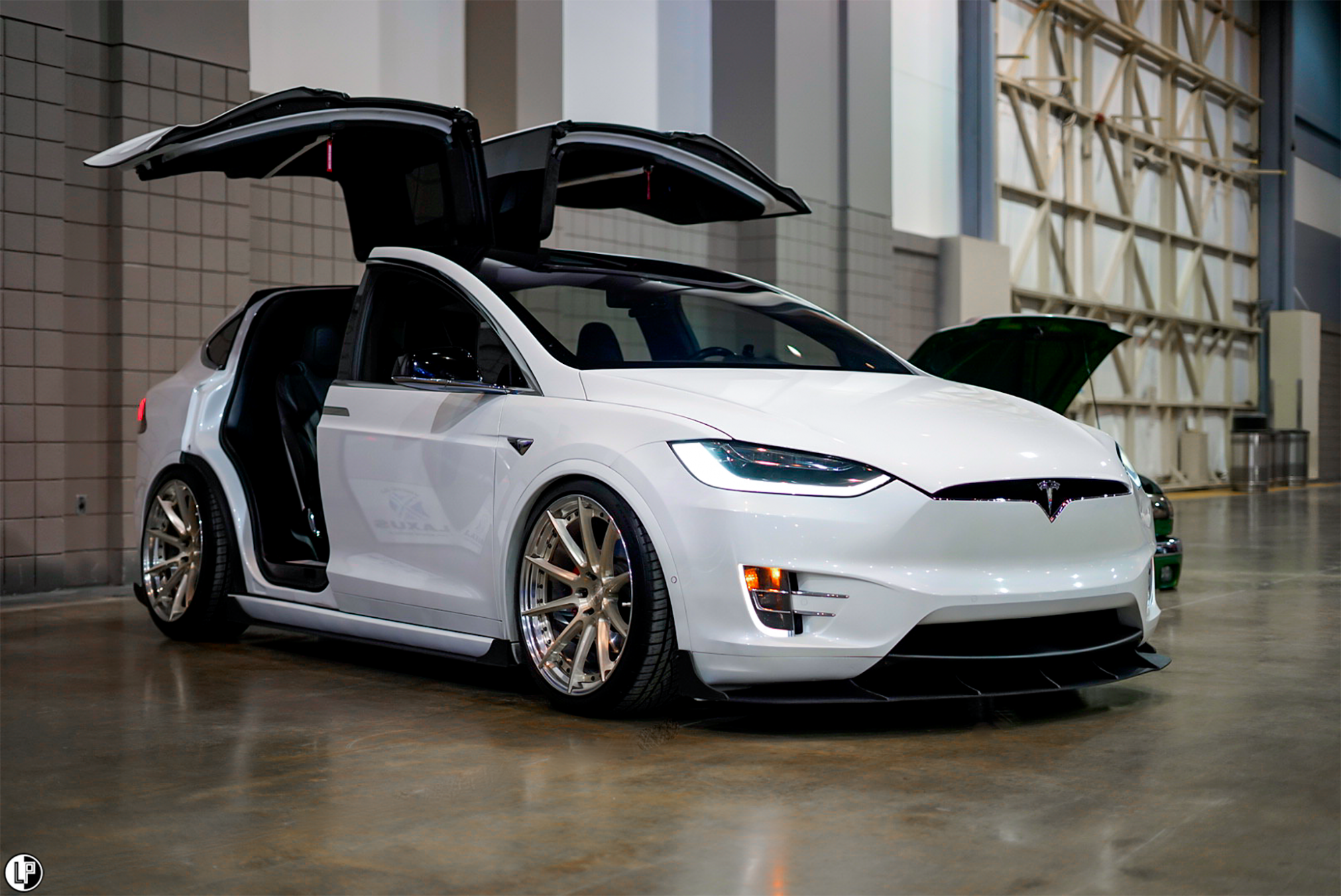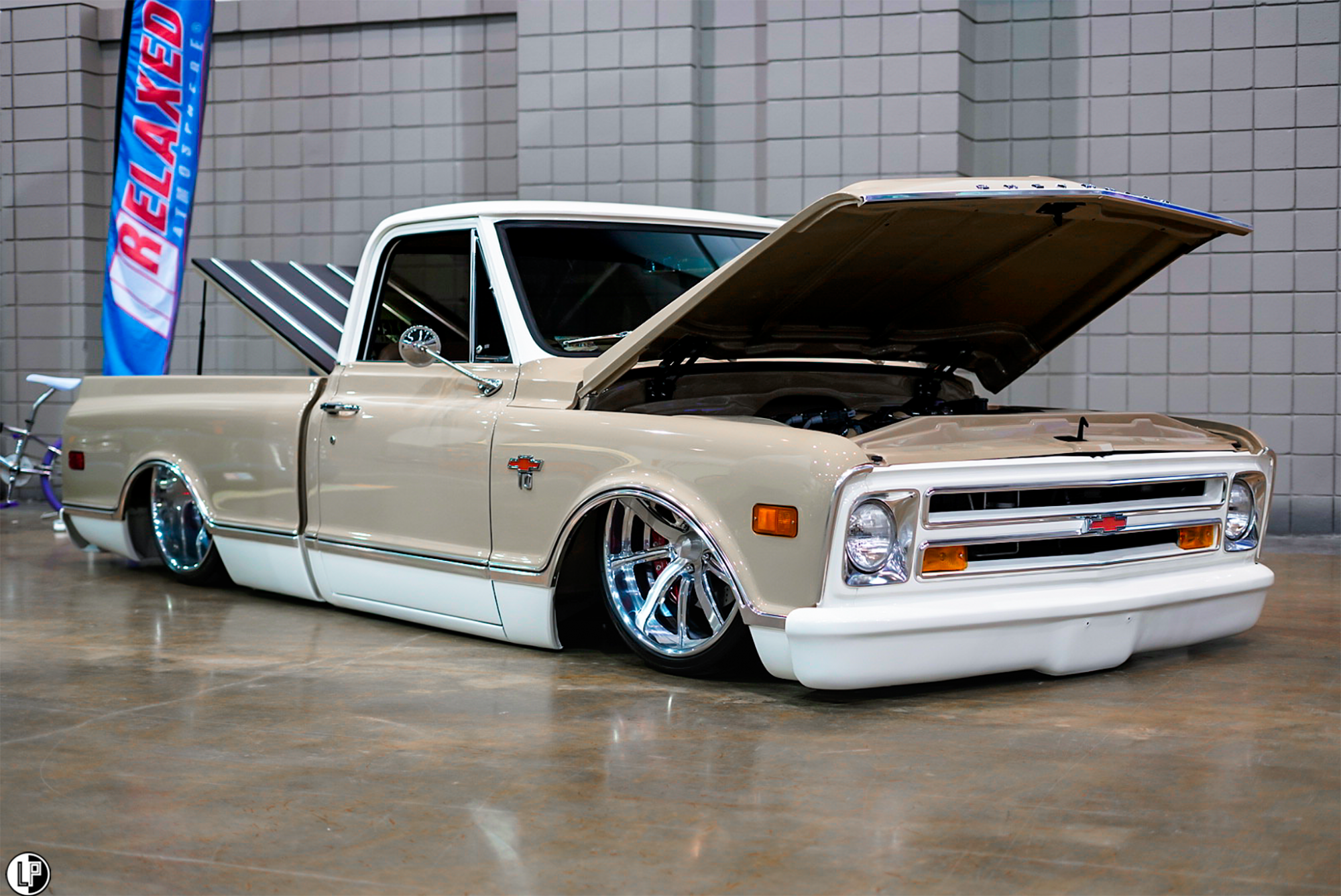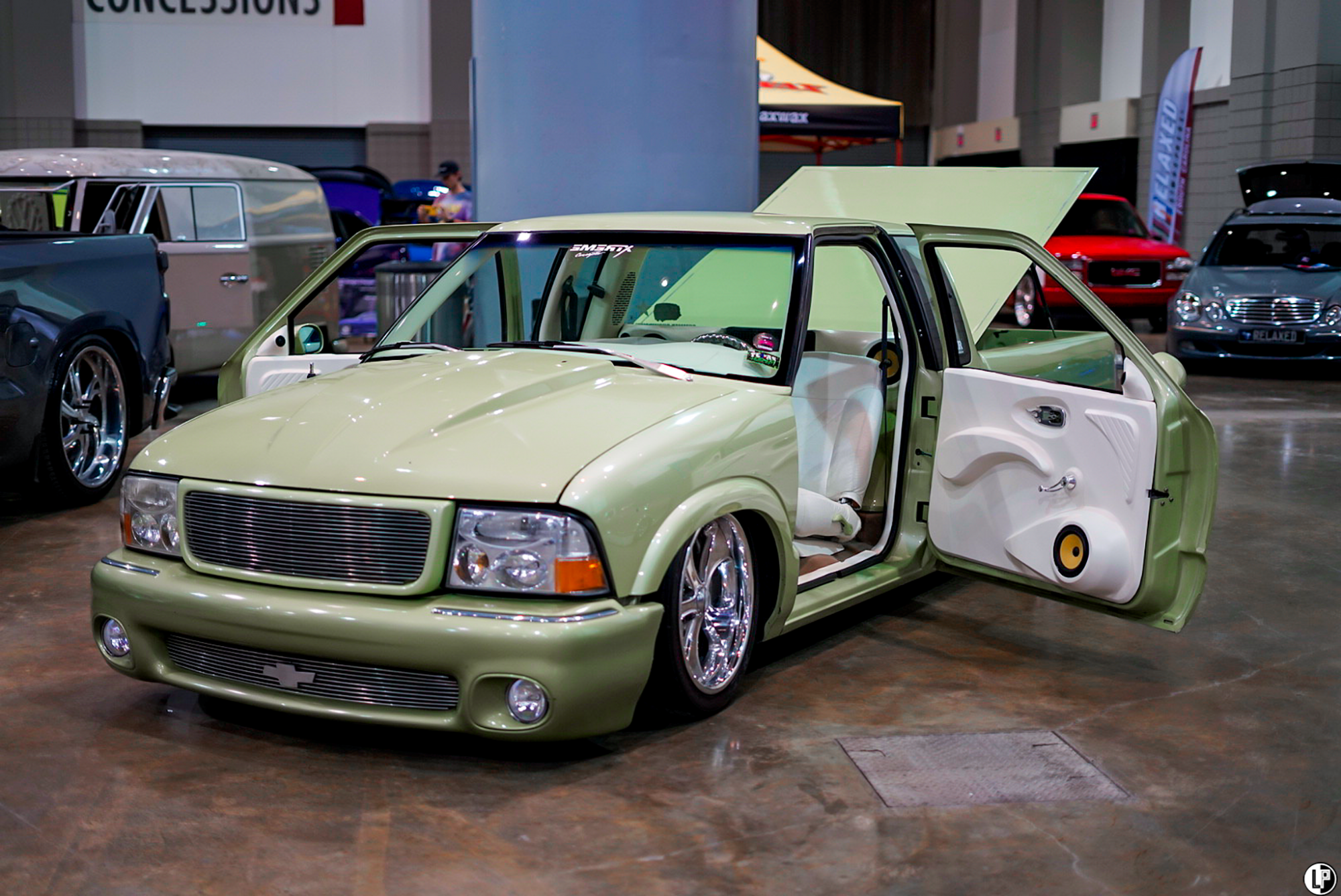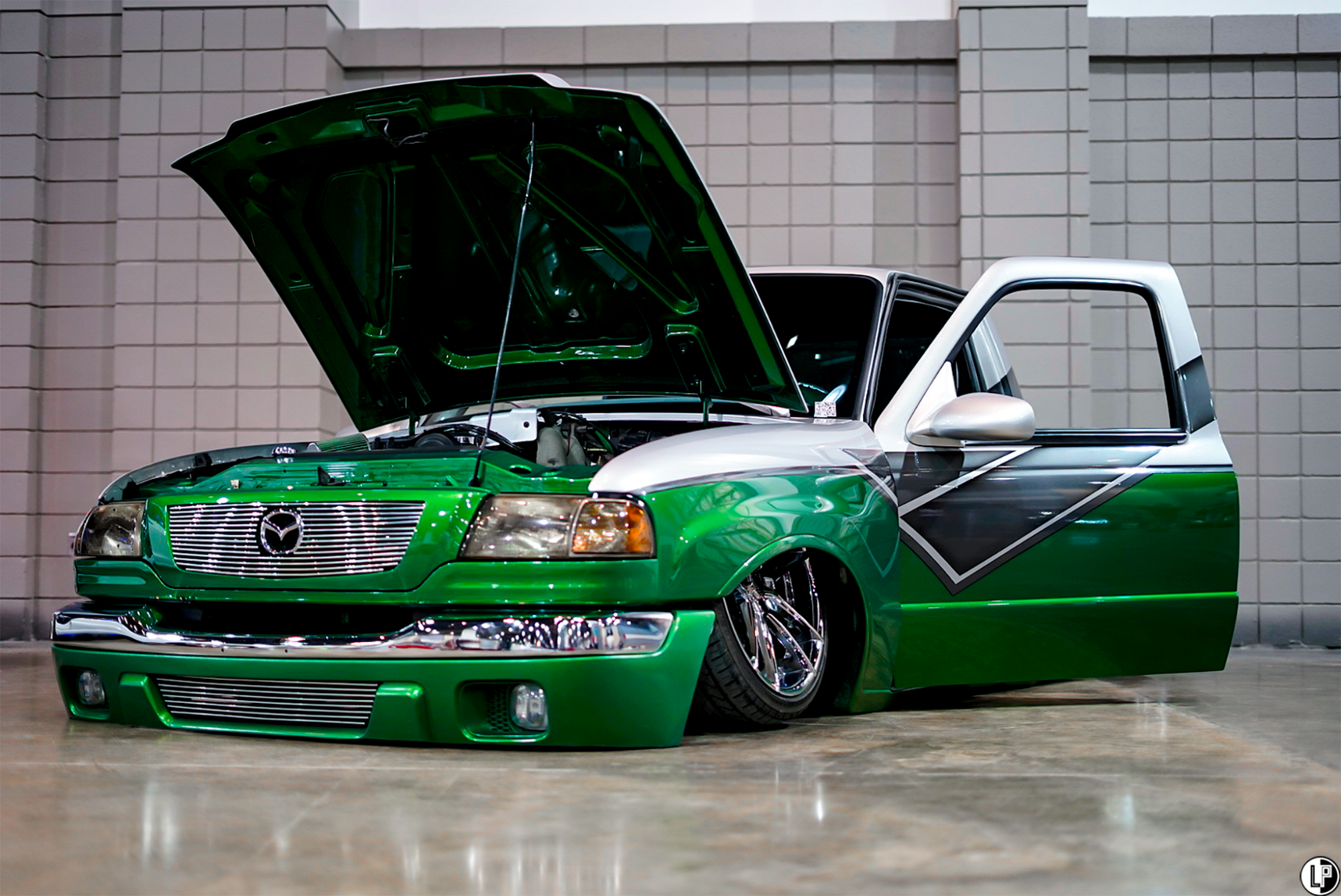 The Conclusion:
It has been an amazingly great time in Savannah, GA. Kids, dogs, and the event the entertainment of exceptionally great music by the DJ, bikini contest, and the highly entertaining Dad-Bod contest. I applaud Sam, and his Klean Society staff for putting on an automotive show with such a soothing atmosphere for everyone to enjoy. As he always states, "I do this for the people." And that mantra one the lot of us can appreciate with such sentiment. Here at Zen Garage, we certainly appreciate old skool atmospheric style car events. Sam Rivera, we love it! The next Klean Exhibition will be held in Myrtle Beach, South Carolina October 9, 2021, at the Myrtle Beach Pelican Stadium. See you guys this fall!