Nissan has many famed flagship sports compact cars. Datsun, Pulsar, 180/240sx's, Skyline, GT-R (R35), and the remarkably unforgettable Nissan Z cars. With the release of the highly anticipated Nissan 400z, there is still one Z chassis that is still an automotive enthusiast and purist absolute favorite. The Nissan 350z (Z33). When I think of Nissan 350z builds, Amper Kettutat and SEMA 2018 Battle of the Builders Top 12, Muzzy Yousefi. We can now add another amazing Z builder to that list, Colt Stonecypher. Colt picked one up as a simple and clean weekend warrior, but something clicked, and it turned into one of the best Nissan 350z builds of our time in my honest opinion. This car is as custom as it gets! Here at Zen, we love to hear stories and tell them. I did an interview with Colt on his Z and how this is becoming to be, let's here from the man himself..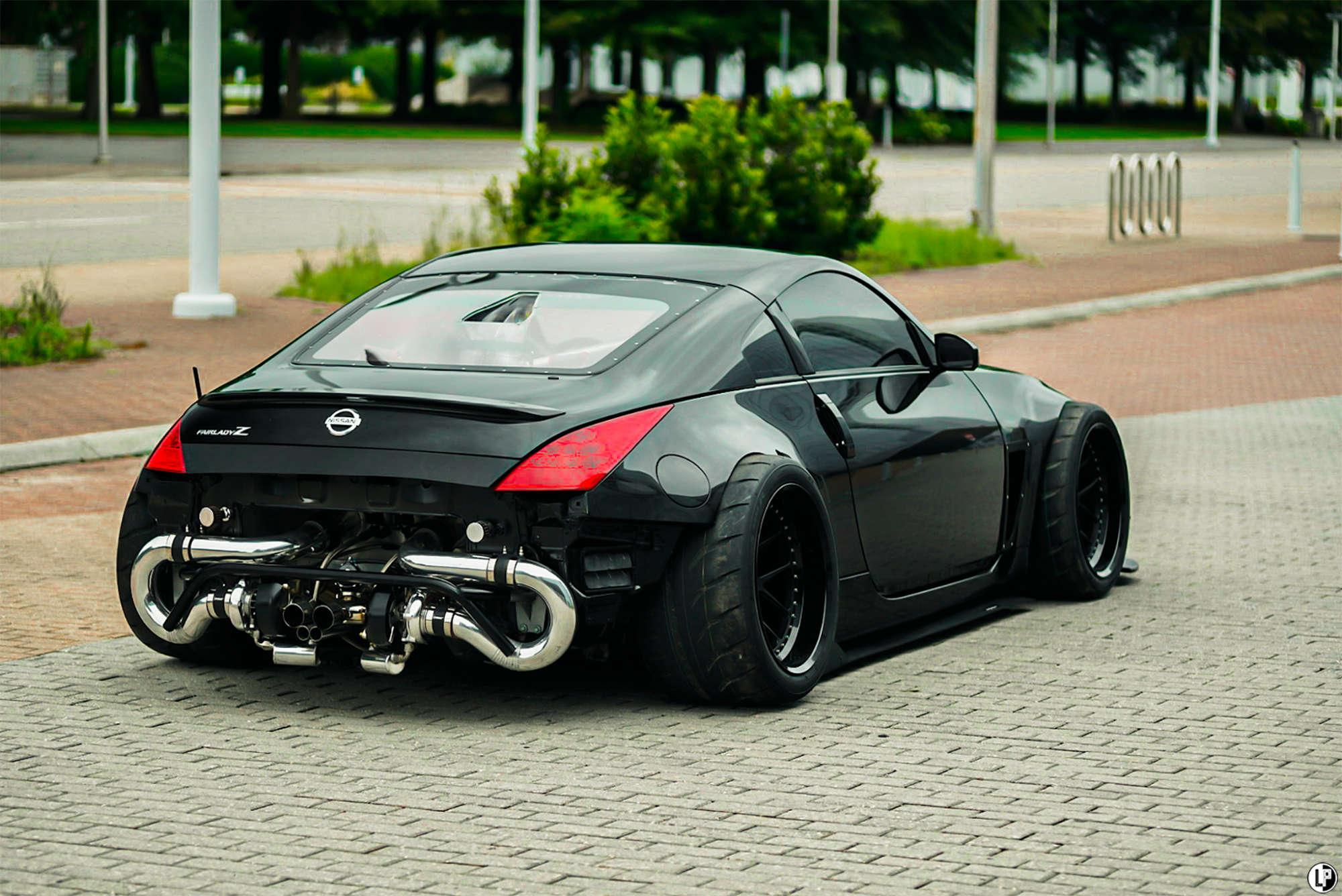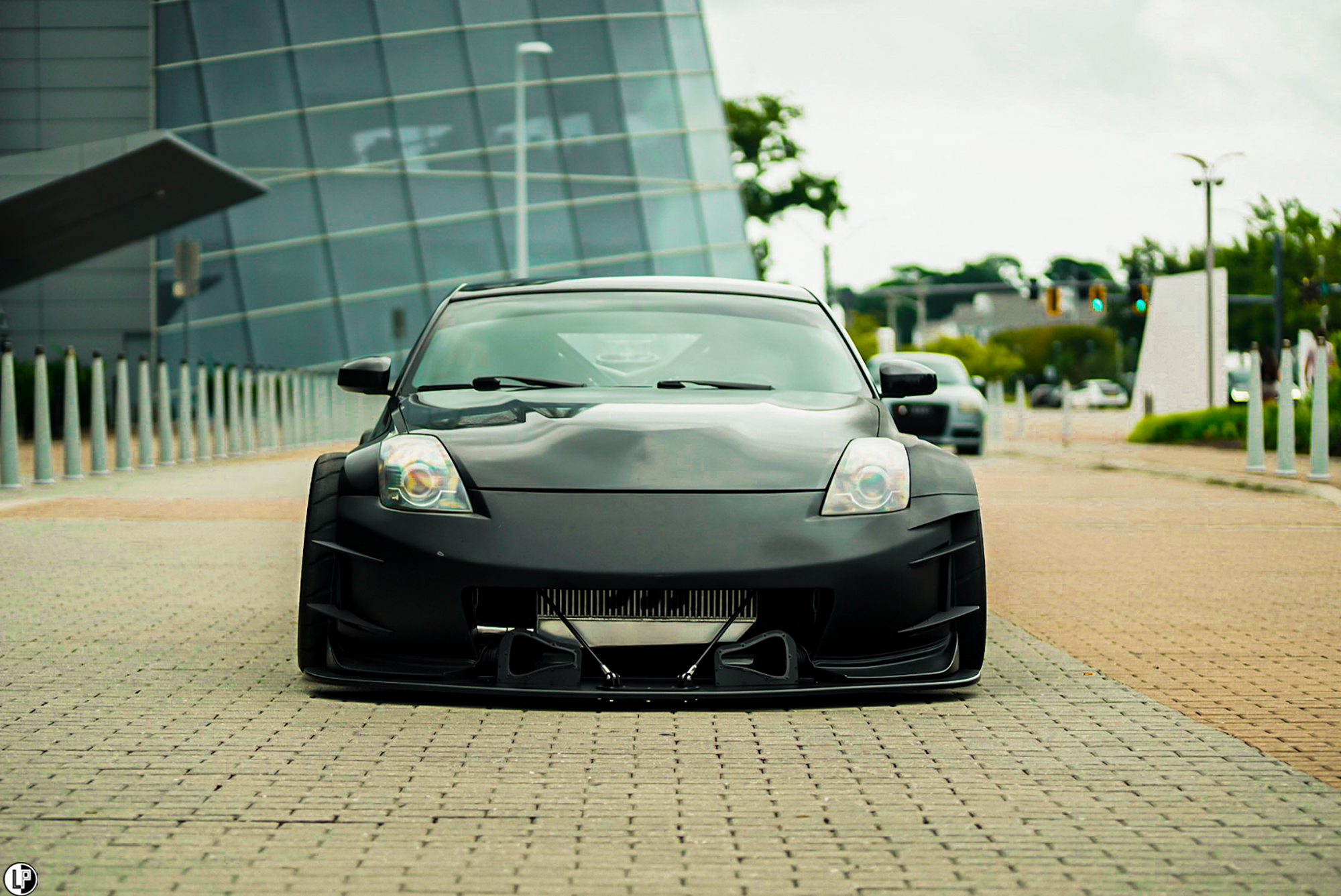 "I bought this car with the intention of just a simple, clean weekend car with mild modifications. I soon started to look into turbo kits but was scared away by the extremely high price. So, I decided I would do a rear mount turbo setup, but really wanted to try a twin turbo setup. After starting on it and posting a few pics to social media, I noticed a lot of people had interest in it. Those people who interacted with me, pushed me further and further to make the craziest things I could think of for the car. The turbo setup is obviously inspired by some of the crazy twin turbo rear engine super cars, but all that air was being fed to an ugly plastic intake manifold. After weeks of drawings and templates, I decided on a design, and made my aluminum intake manifold, along with various other custom pieces under the hood. The fuel modifications were done with the great technical support from CJ Motorsports. A dyno tune was done by RZG Motorsports, making 560whp.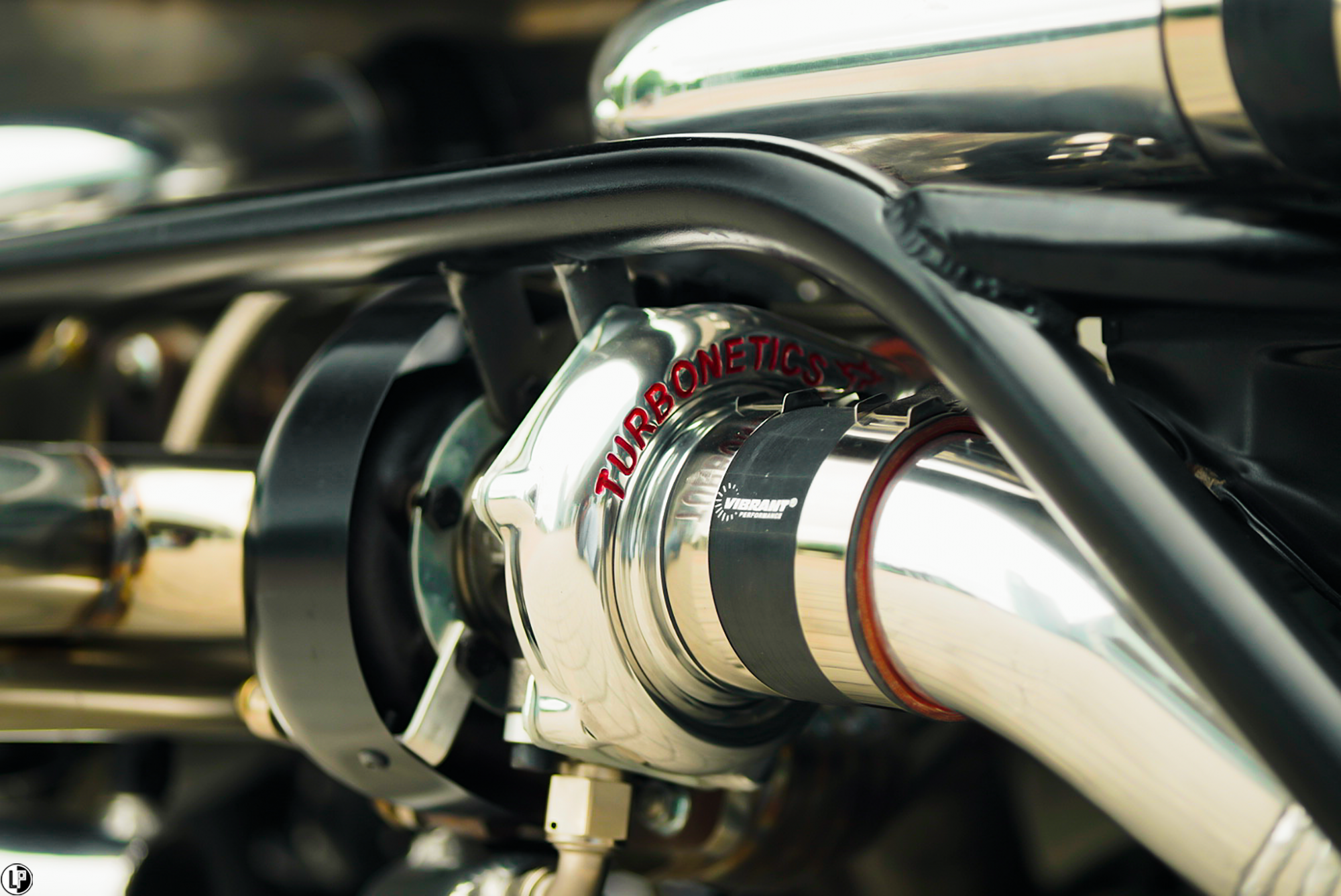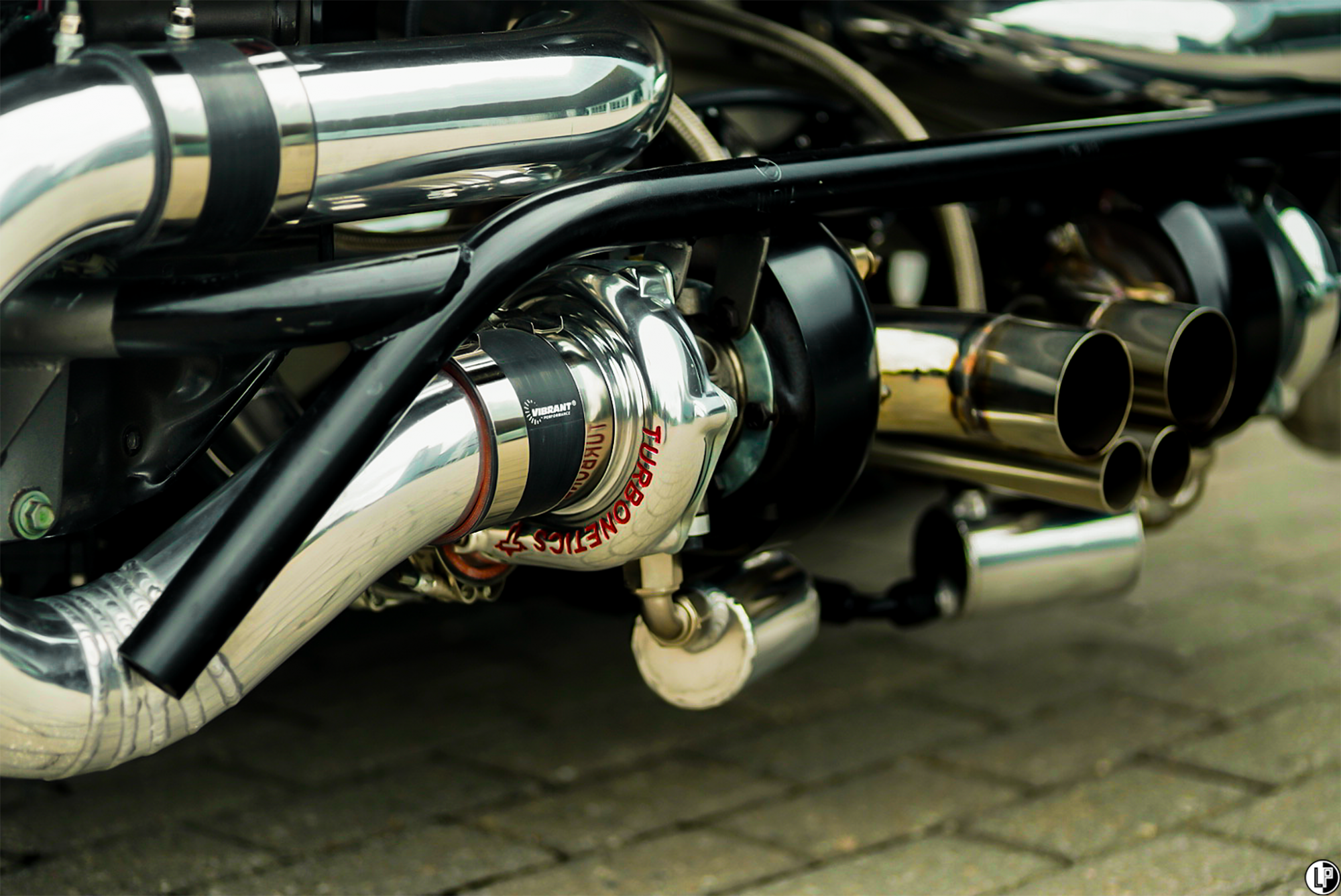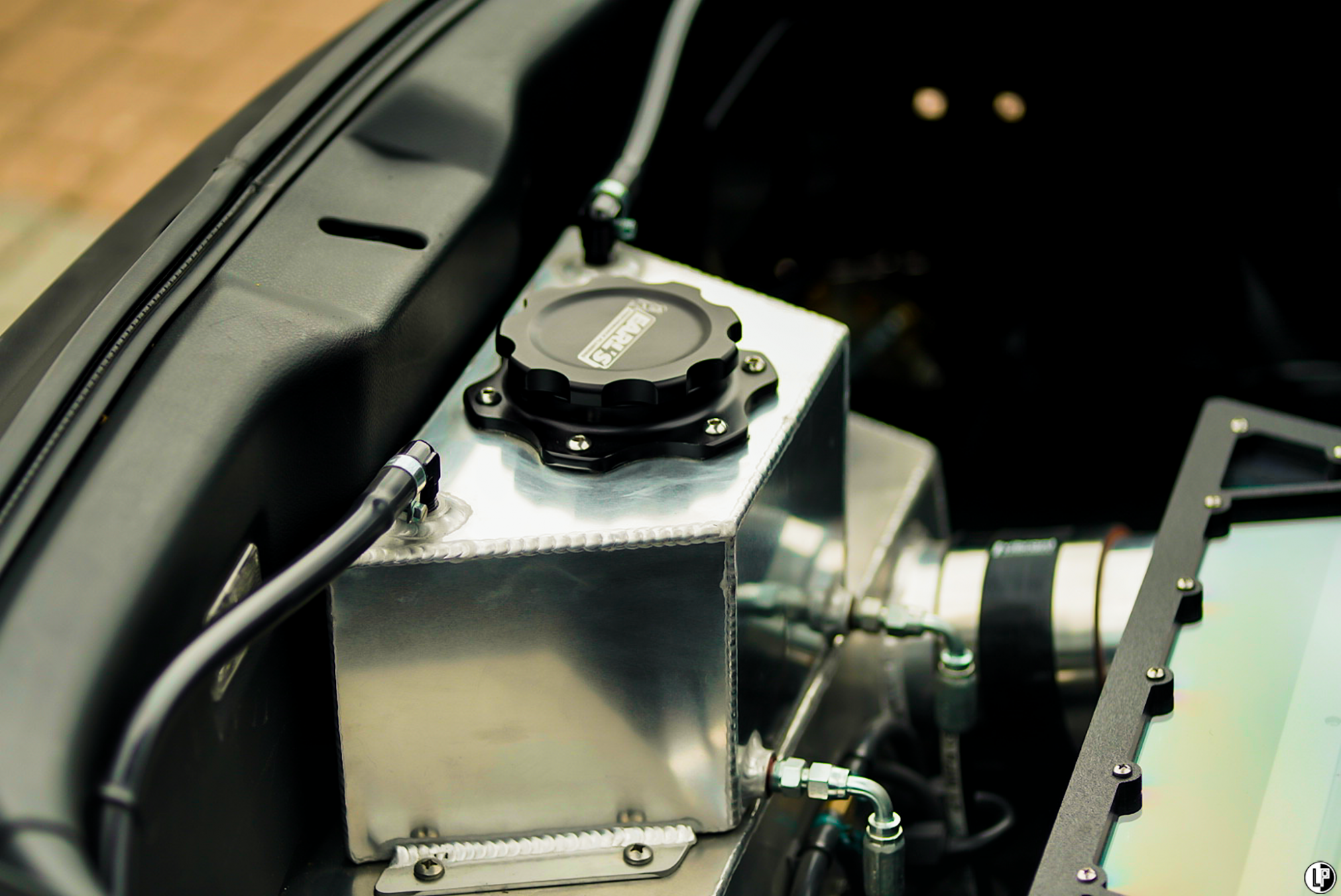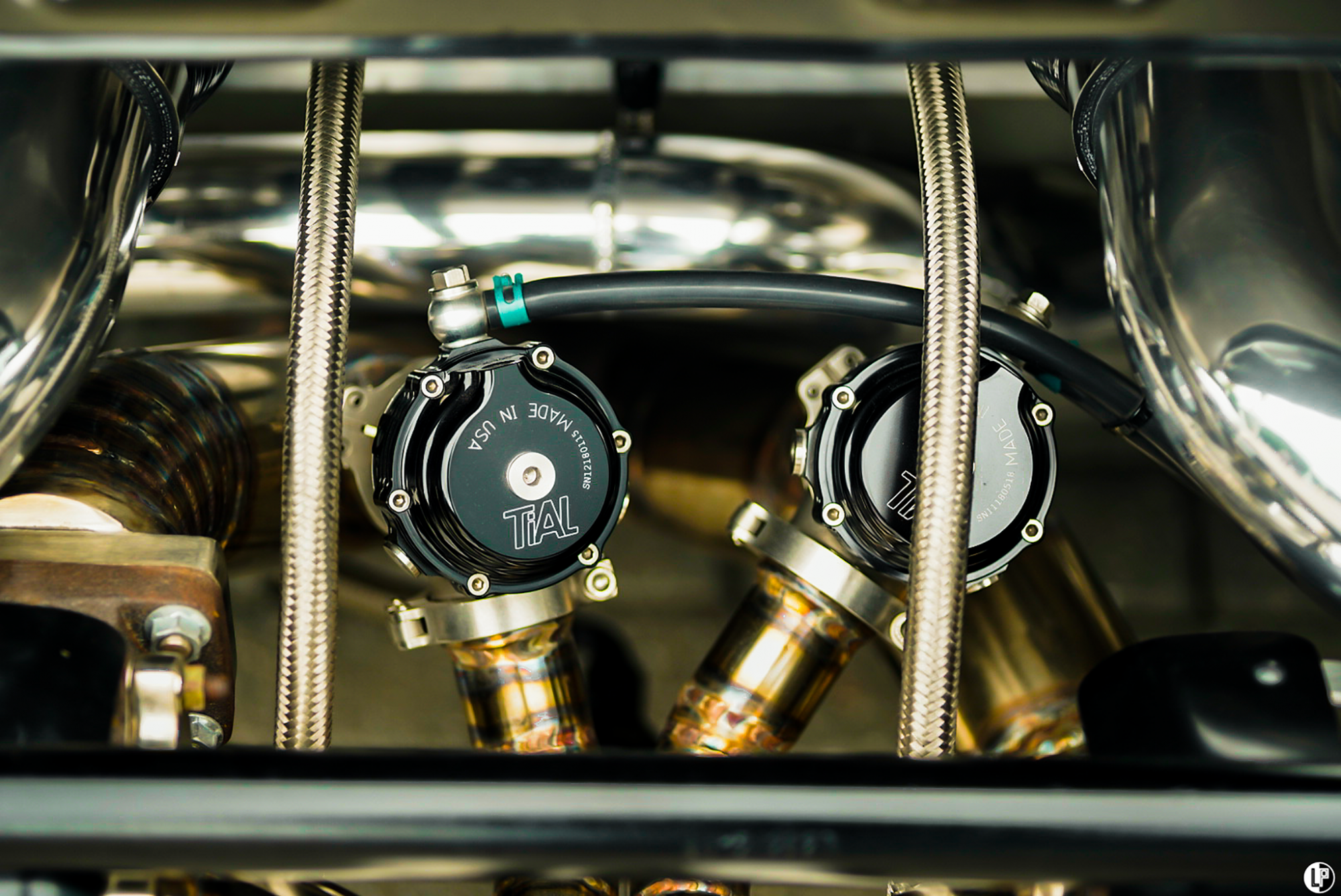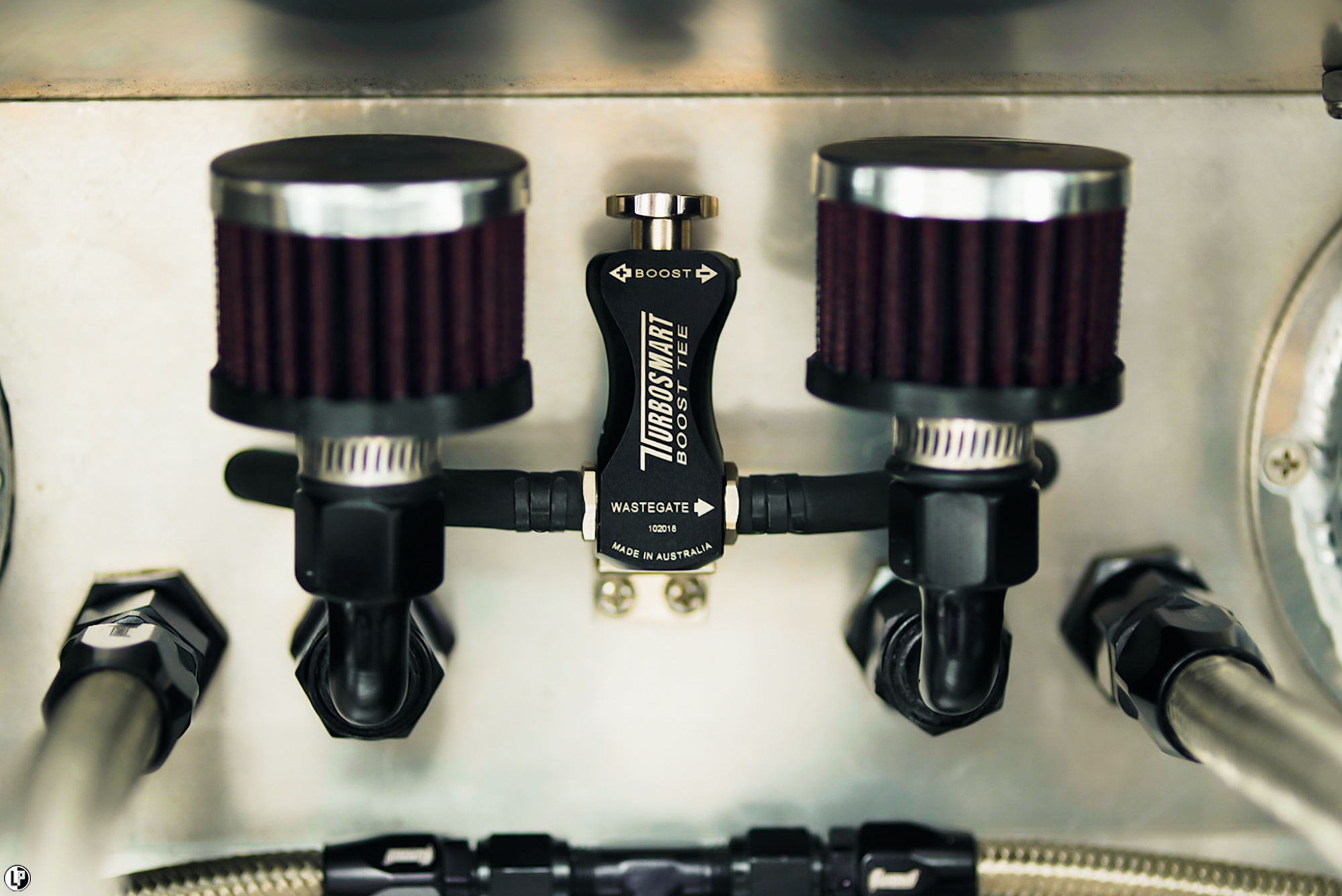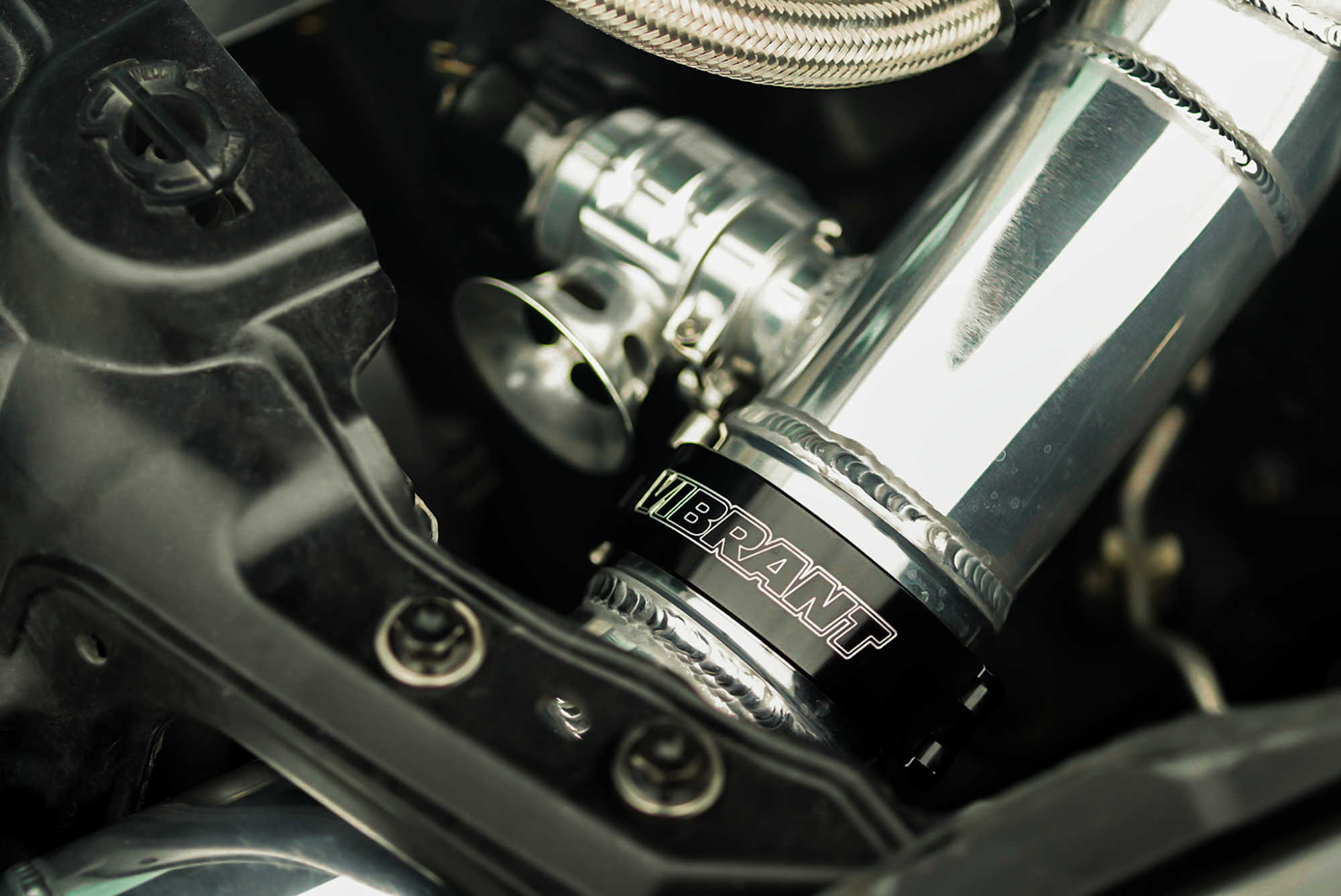 Next was the suspension. I wanted the feel of a quality coilover, but also wanted to be able to slam it on the ground or lift it way up to get on trailers or up steep banks. I decided to put the rear coilovers in the back hatch area, attached to a pivoting bell crank, which would push on hydraulic cylinders. Hydraulics do not compress like air, so all the shock from a bump goes directly to the coilover, whether the cylinders are compressed or extended. The front is setup in a stacked fashion. Short cylinders are mounted in the factory coilover location, pushed up as high as they could be mounted and braced in multiple locations. The coilover is then connected from the cylinder, down to the control arm. An 8-way hydraulic manifold can raise and lower each wheel individually and hydraulic pressure is applied using a small 12v hydraulic pump.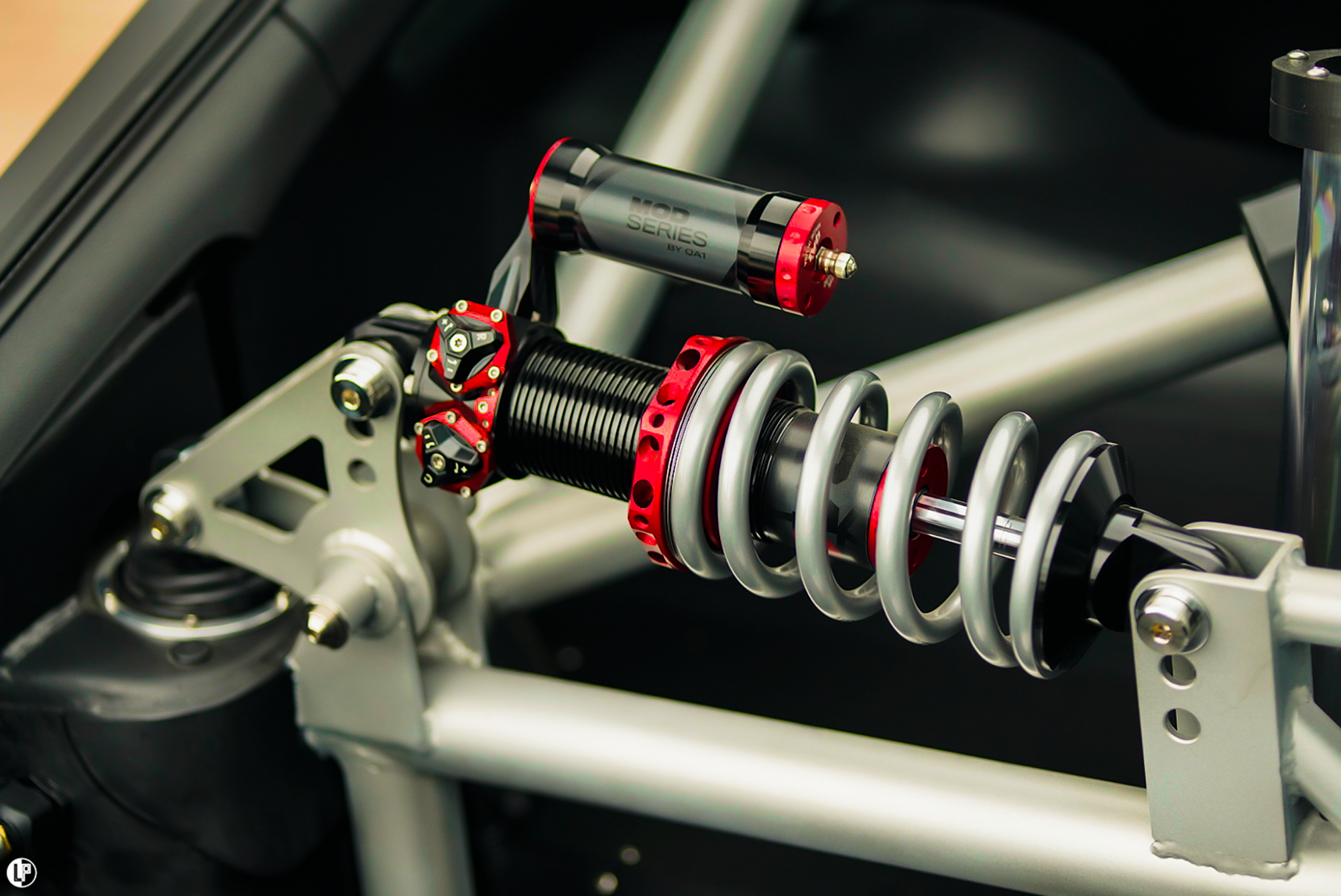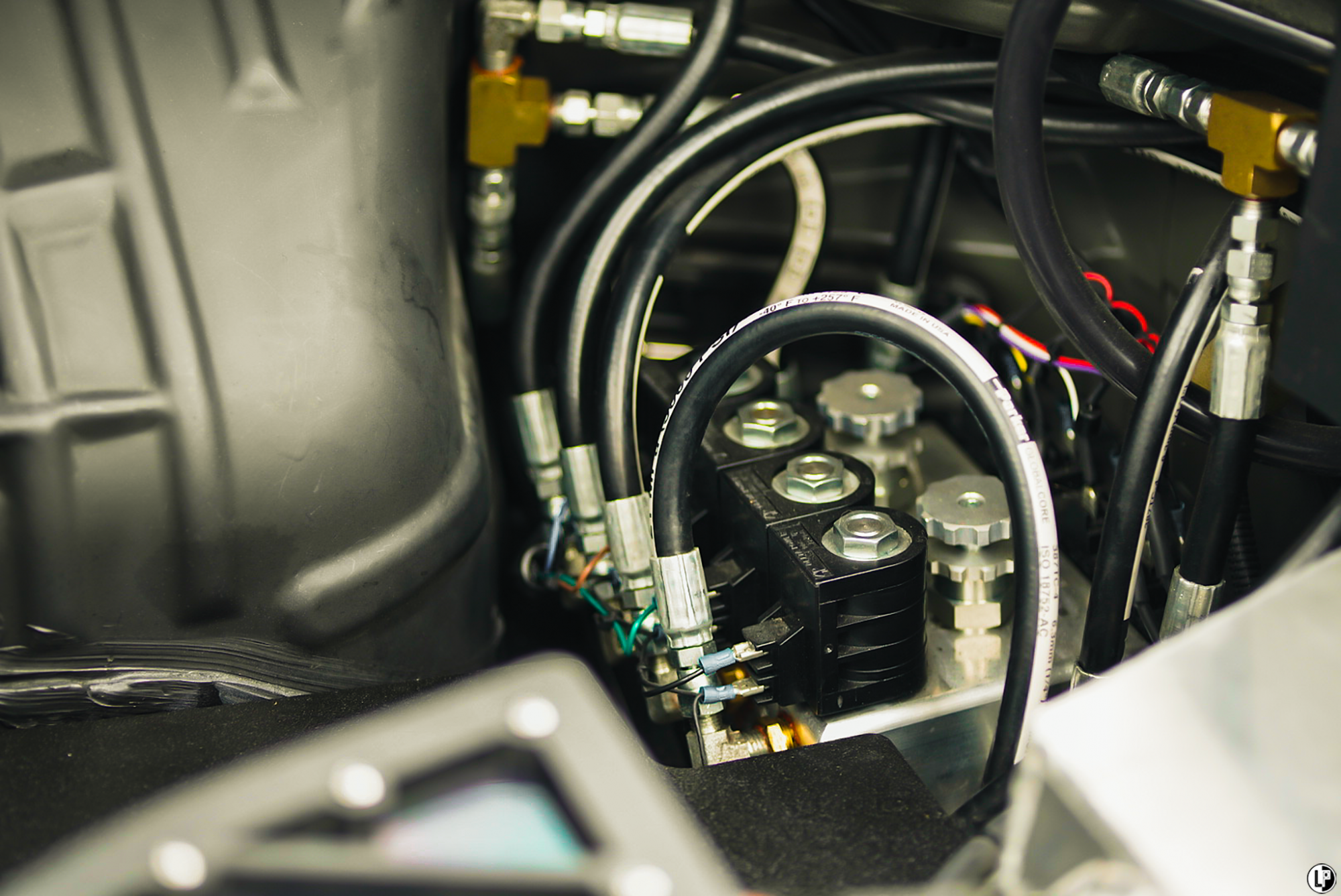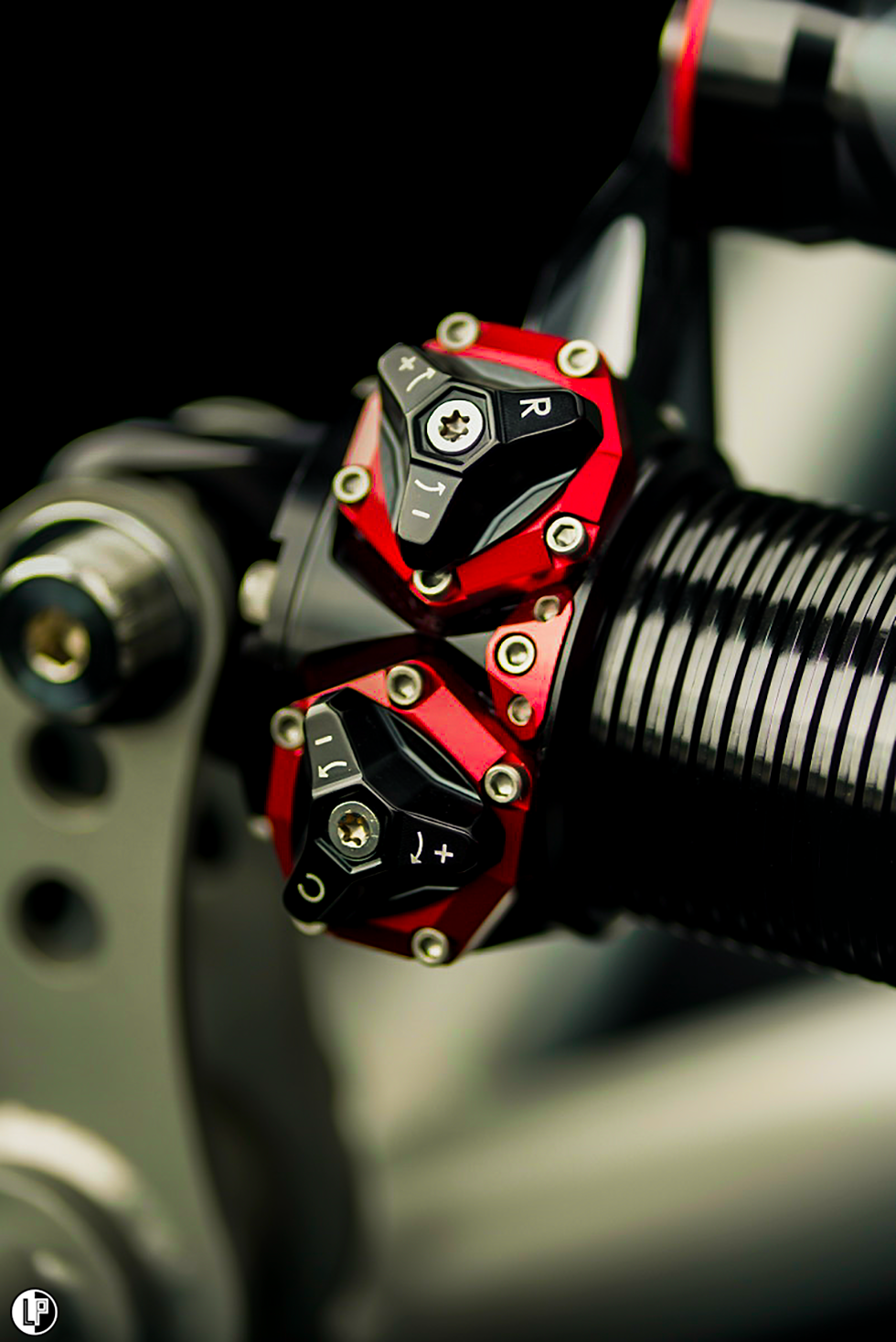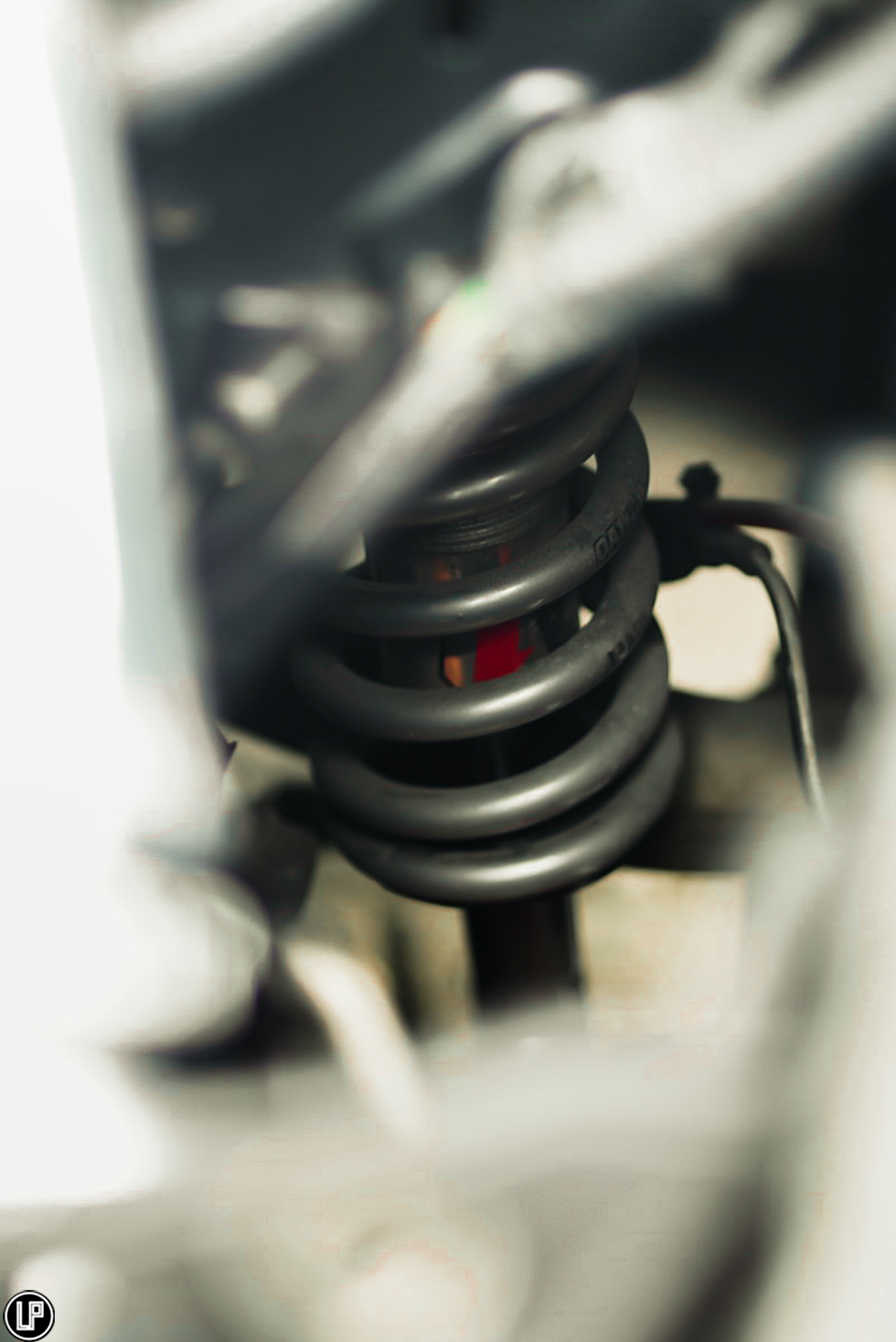 The roll cage design was critical, as the cantilever suspension is supported from it. I also needed room to mount the hydraulic parts and air intake box, which is fed air from a naca duct cut into the custom Lexan hatch glass. The Braum seats were installed on custom seat brackets so that they would sit level. Street Aero supplied a super light and strong carbon fiber steering wheel.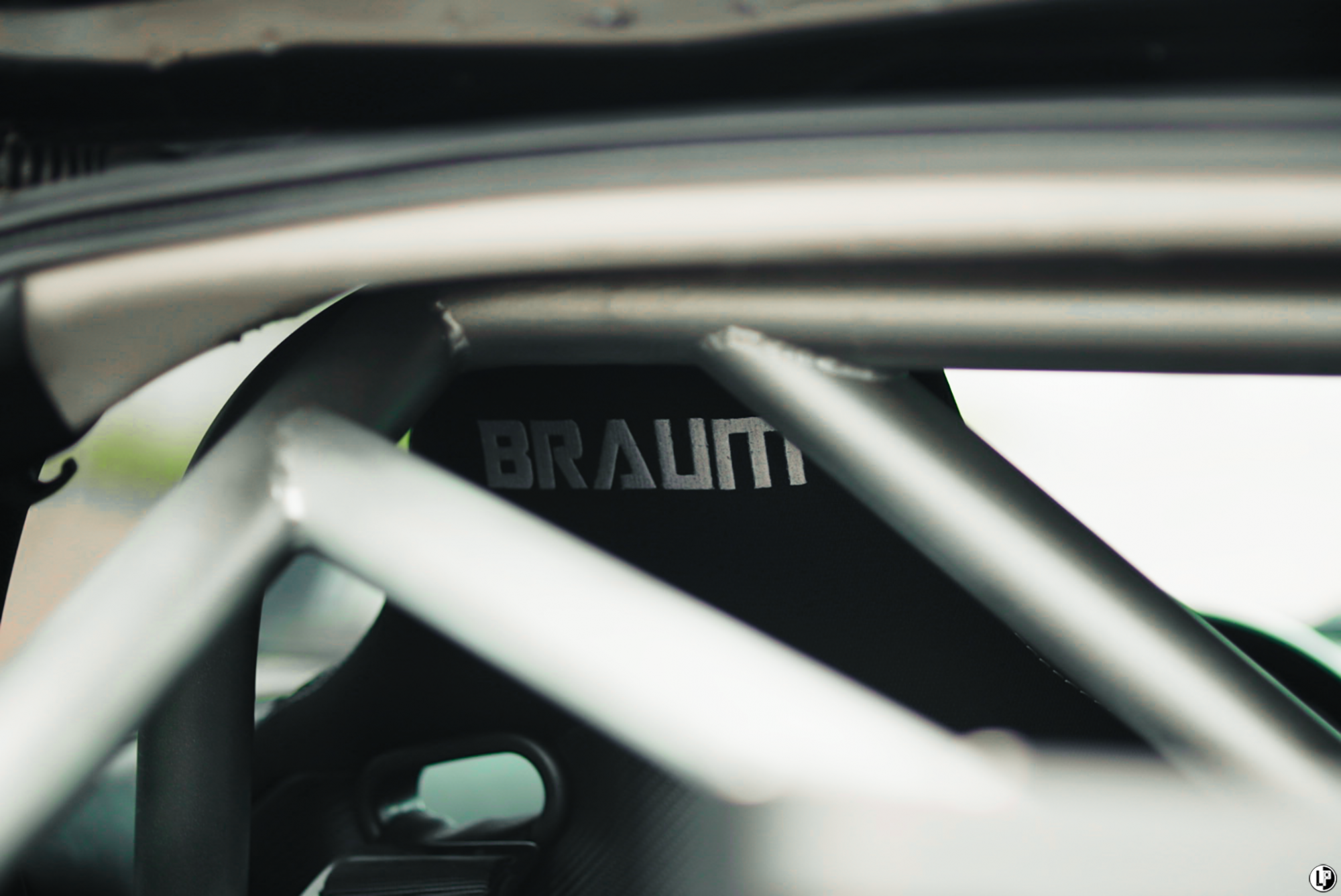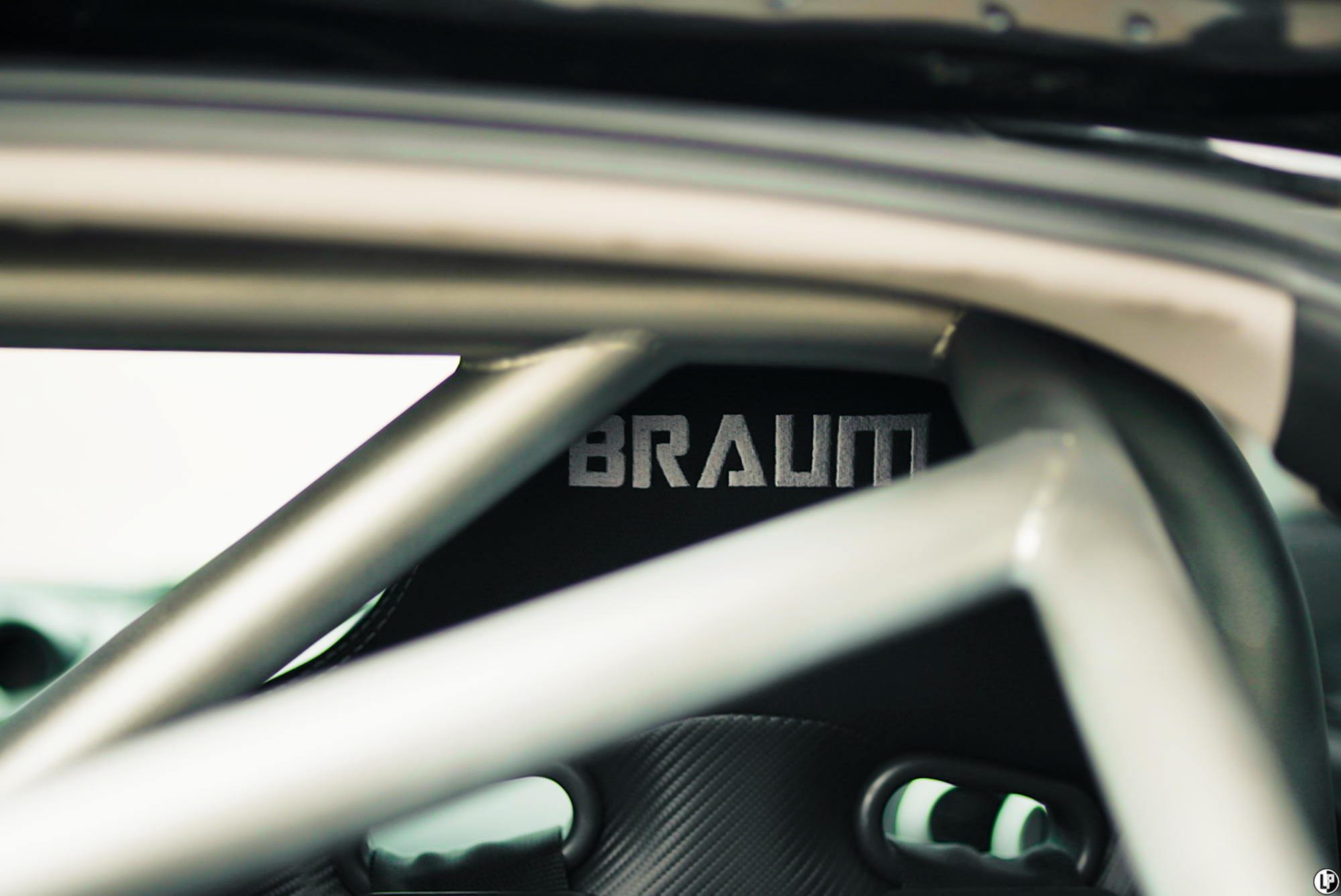 After looking for weeks, ordering multiple different widebody pieces, I was not happy with anything available on the market. I decided to build my own widebody and had some wheels custom made by BC Forged and wrapped them in the fattest Toyo Tires I could fit. The widebody isn't finished yet but is inspired by the Super GT race cars with big vents, big box side skirts, and many other changes to fit my taste.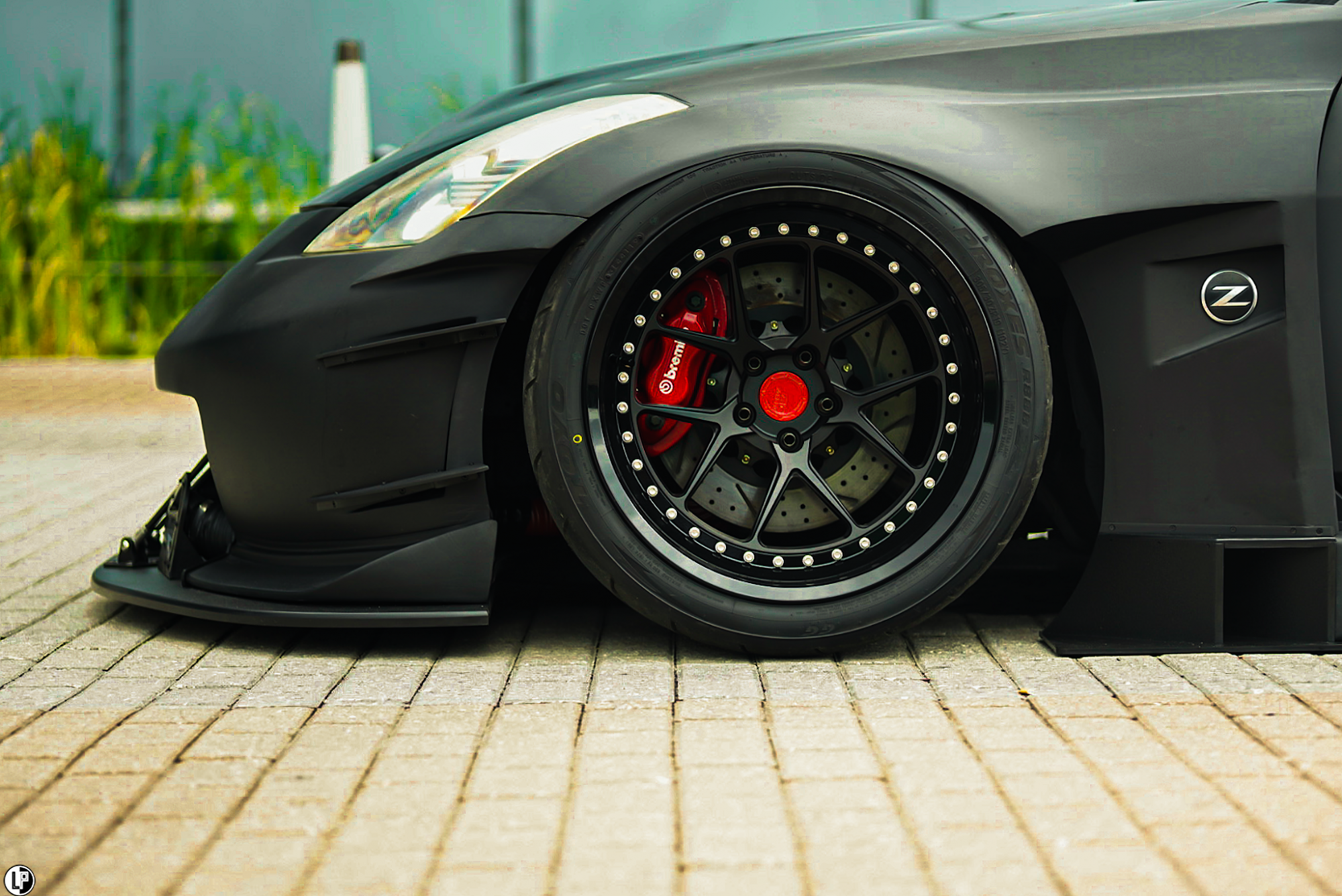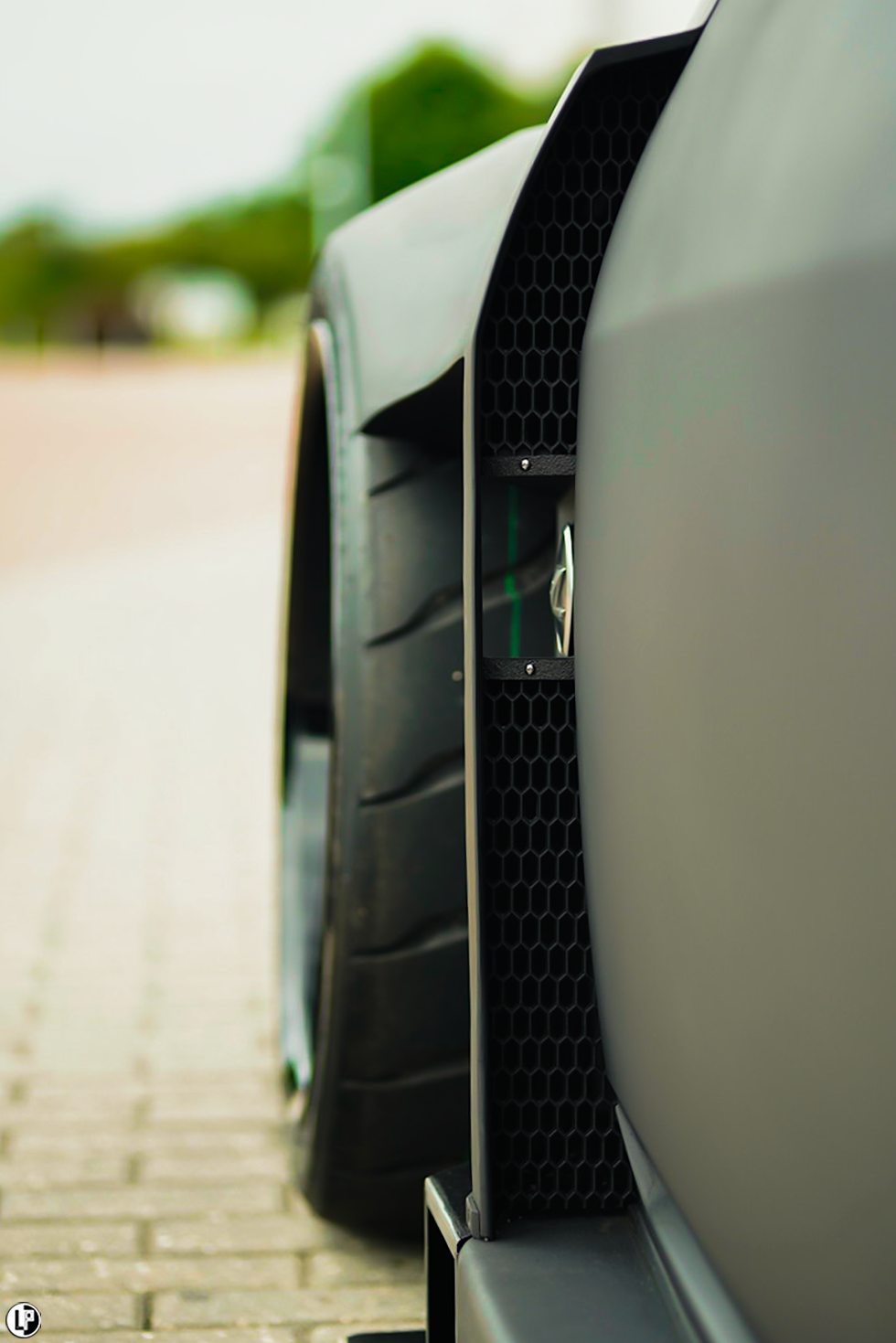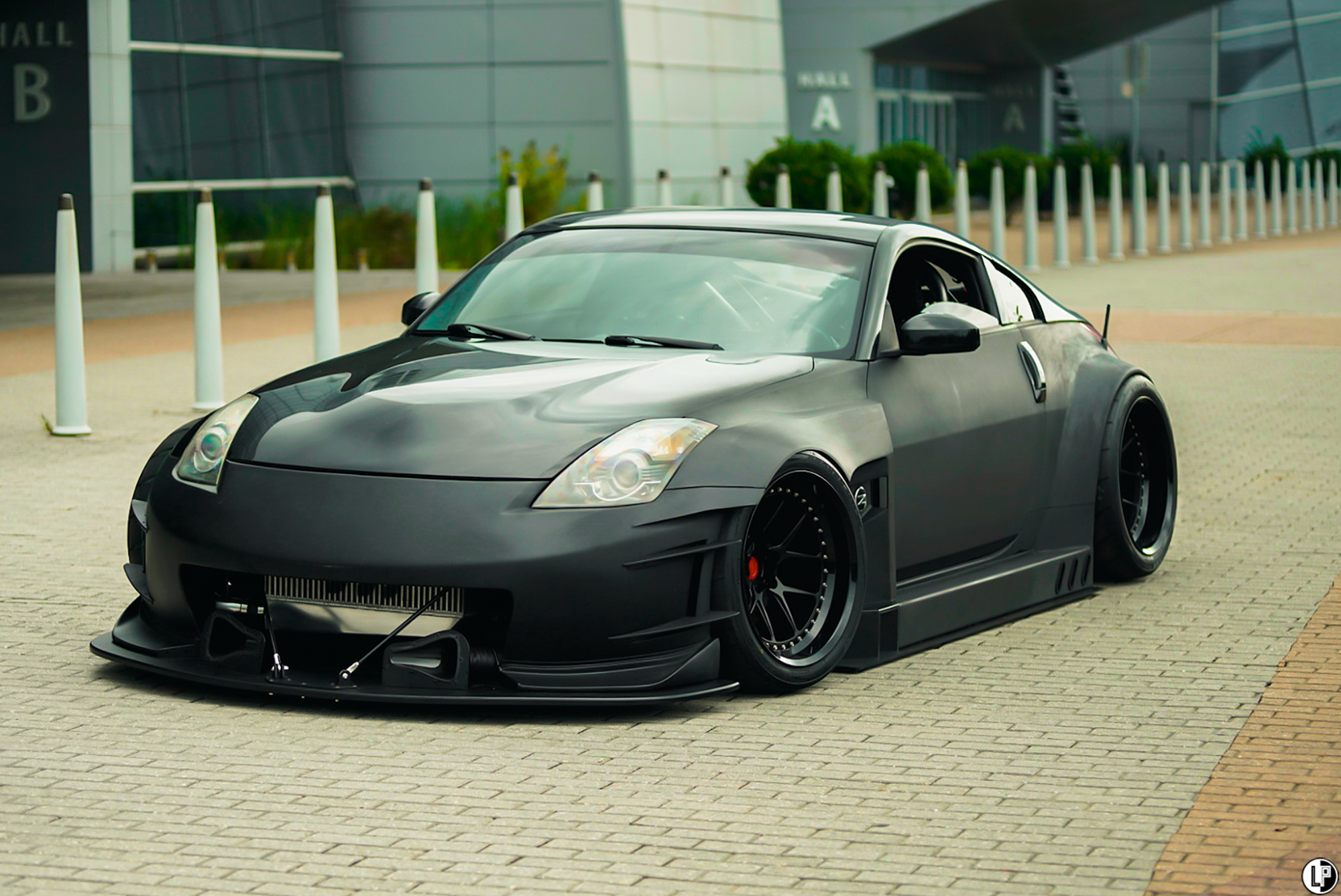 There's plenty of other little things that have dragged this build out over 3 years. I work on it as much as I can in my small home garage, and I'm really enjoying learning new things, trying to make that perfect weld bead, or figuring out the best tool path for a CNC operation. Making parts from raw material is very satisfying and is not a common trait in the age of the internet, where you can just click 'buy now', and a part shows up at your door."
What a masterpiece that has been in the making for some years now. We love this beautiful machine, we love his will to learn things, we love the craftsmanship that went into this build along with the help of his lovely wife, Brittany. Awesome duo! We are all looking forward to the final completion of the Z. Can't wait for next time!
Modification(s) List:
Engine:
Custom rear mount twin turbo
Turbonetics Super 60 turbos
Tial Sport 44mm waste gates
Turbosmart boost controller
Turbosmart BOV's
SOHO Motorsports Intercooler
Vibrant Performance stainless and aluminum tubing
Vibrant Performance HD clamps
Custom intake manifold
Custom catch can/coolant reservoir
Custom power steering reservoir
ISR long tube headers
CJ Motorsports fuel rails/ return system
Fuel Injector Clinic 1200cc injectors
Walbro 485 Fuel pump
Titanium Works titanium hardware throughout engine and body
Z1 solid motor mounts
Transmission:
SPEC twin disc clutch
Z Speed CMAK
Z1 solid transmission mount
Suspension:
Custom hydraulic/coilover cantilever suspension
QA1 Mod Series coilovers
Black Magic Hydraulics 8 valve dump
Simrad hydraulic pump
Custom hydraulic fluid tank
Brakes:
SRT8 Brembo calipers
Stainless brake lines
Z1 two-piece rotors
APR NACA Ducts (For Brake Cooling)
Body:
Custom roll cage
Custom Lexan back hatch glass with NACA duct
Custom sheet metal widebody (half finished)
VIS Aztec front bumper
Custom front splitter and supports
Custom front canards
Custom side skirts
Wheels and Tires:
BC Forged LE52
Front 19×11.5 -45
Rear 19×13 -51
Toyo R888R
Front 305/30/r19
Rear 345/30/r19
Interior:
Braum Venom R seats
Braum 5-point Harnesses
Street Aero carbon fiber steering wheel
Custom shift knob
Instagram(s) to Follow:
@ratrodcolt
@logan_photography_
@street_aero
@cjmotorsportsinc
@bcforgedna