On any given Sunday, there are 100s (if not 1000s) of enthusiasts meeting together to share their passion for cars, whether it be at a meet, a track or hitting the open roads for a spirited drive.
My series of Sundaze posts documents some of these as I get around.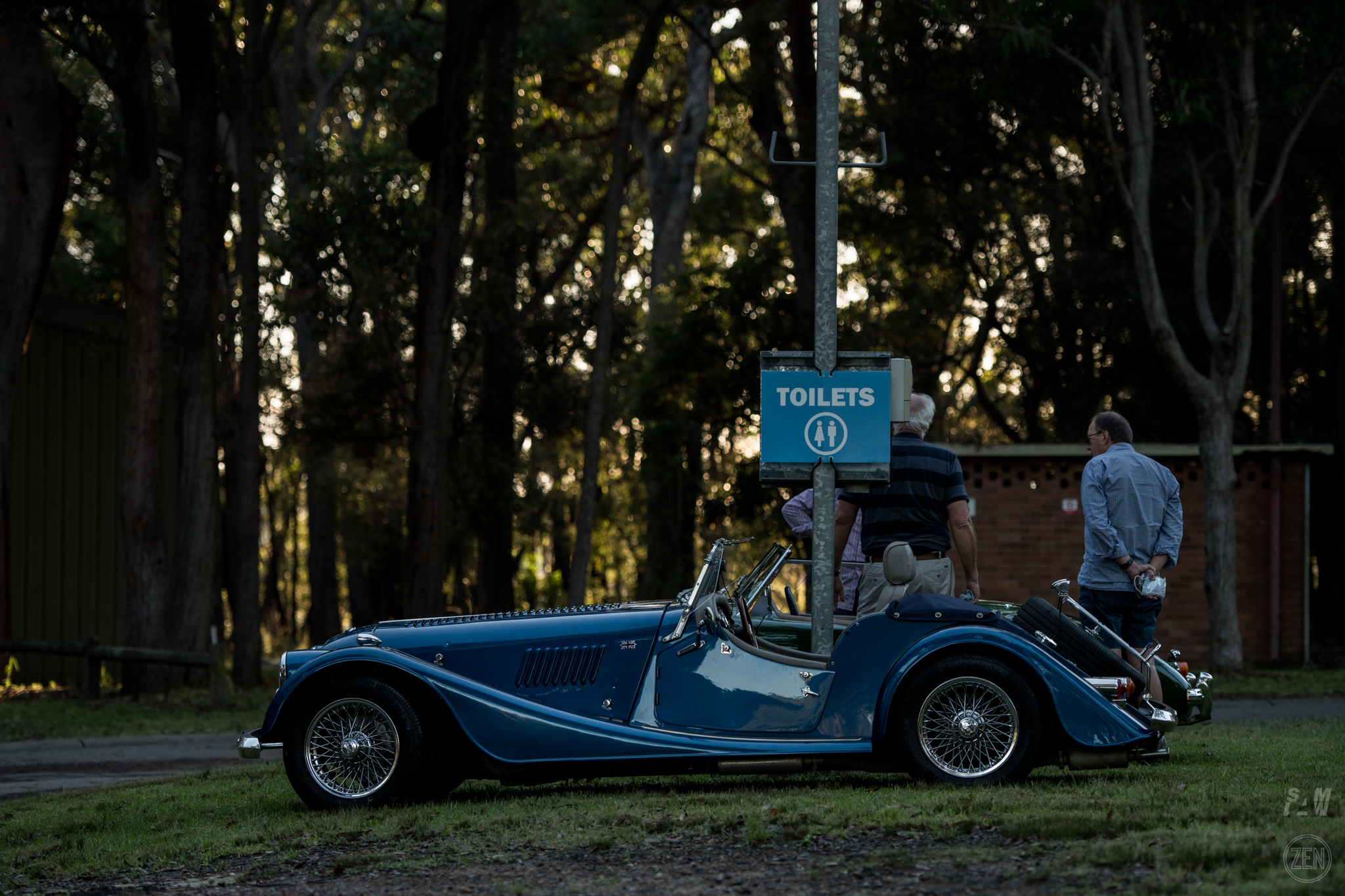 I featured Autobrunch almost 2 years ago for their March 2019 edition (link here).  I hadn't been back since then, and with COVID-19 restrictions, they hadn't been running for quite some time either.  Organisers, North Shore Sporting Car Club [NSSCC], planned to kick off in January 2021, but had to delay with restrictions on numbers, and also the Northern Beaches cluster affecting a number of their members.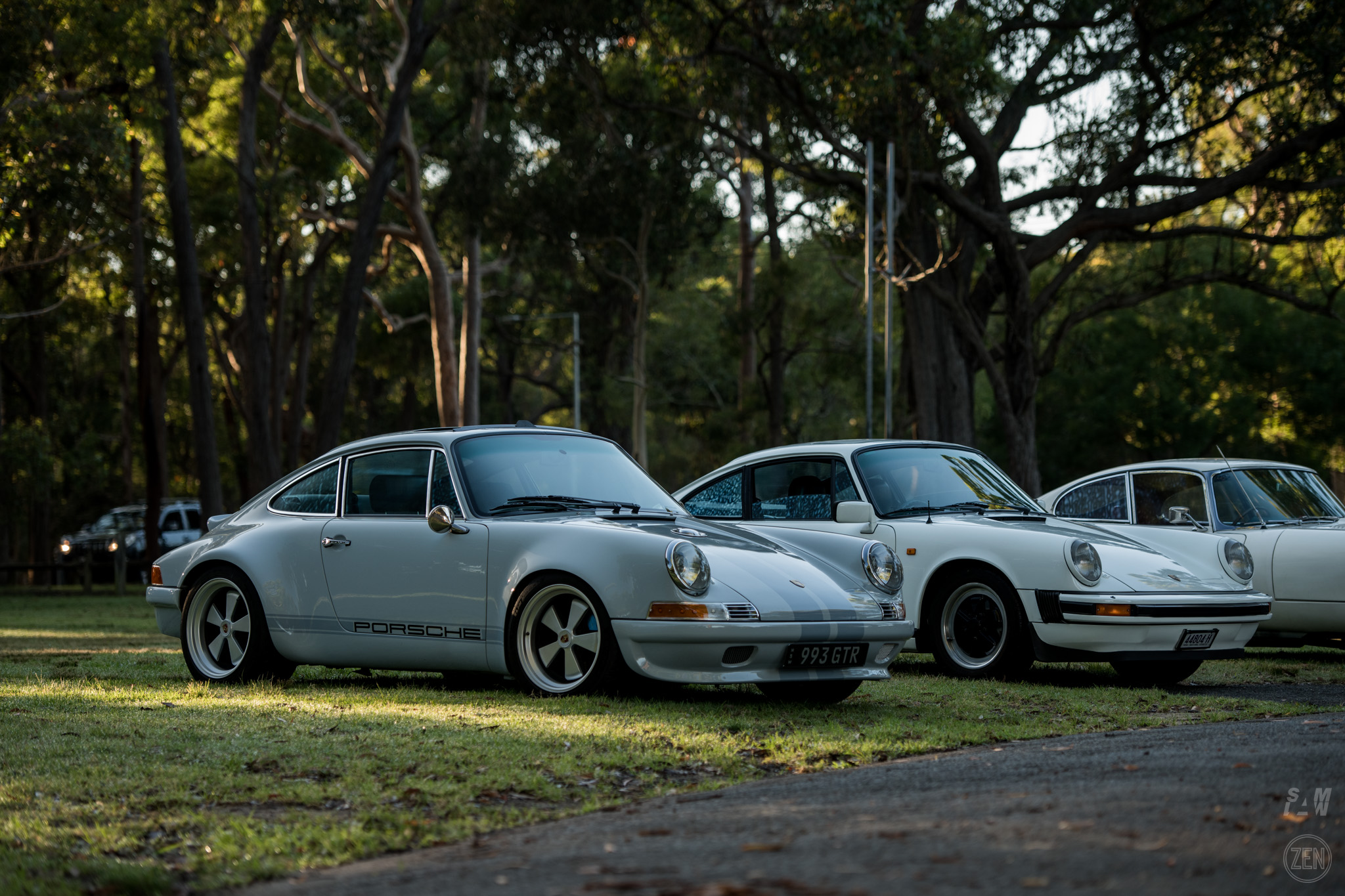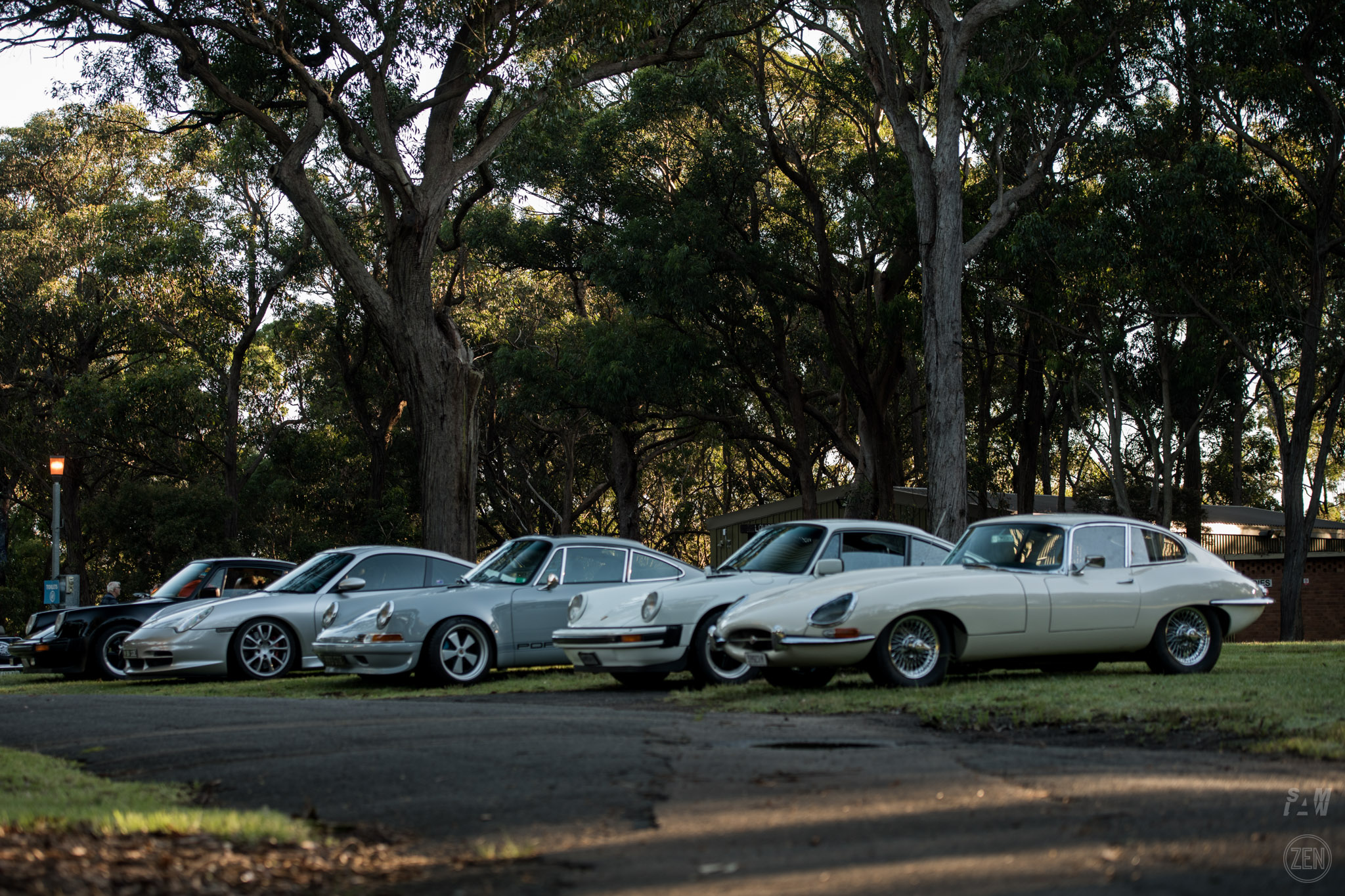 During the time off, NSSCC managed to secure a new partner; Collecting Cars, who are now naming-rights partner for Autobrunch.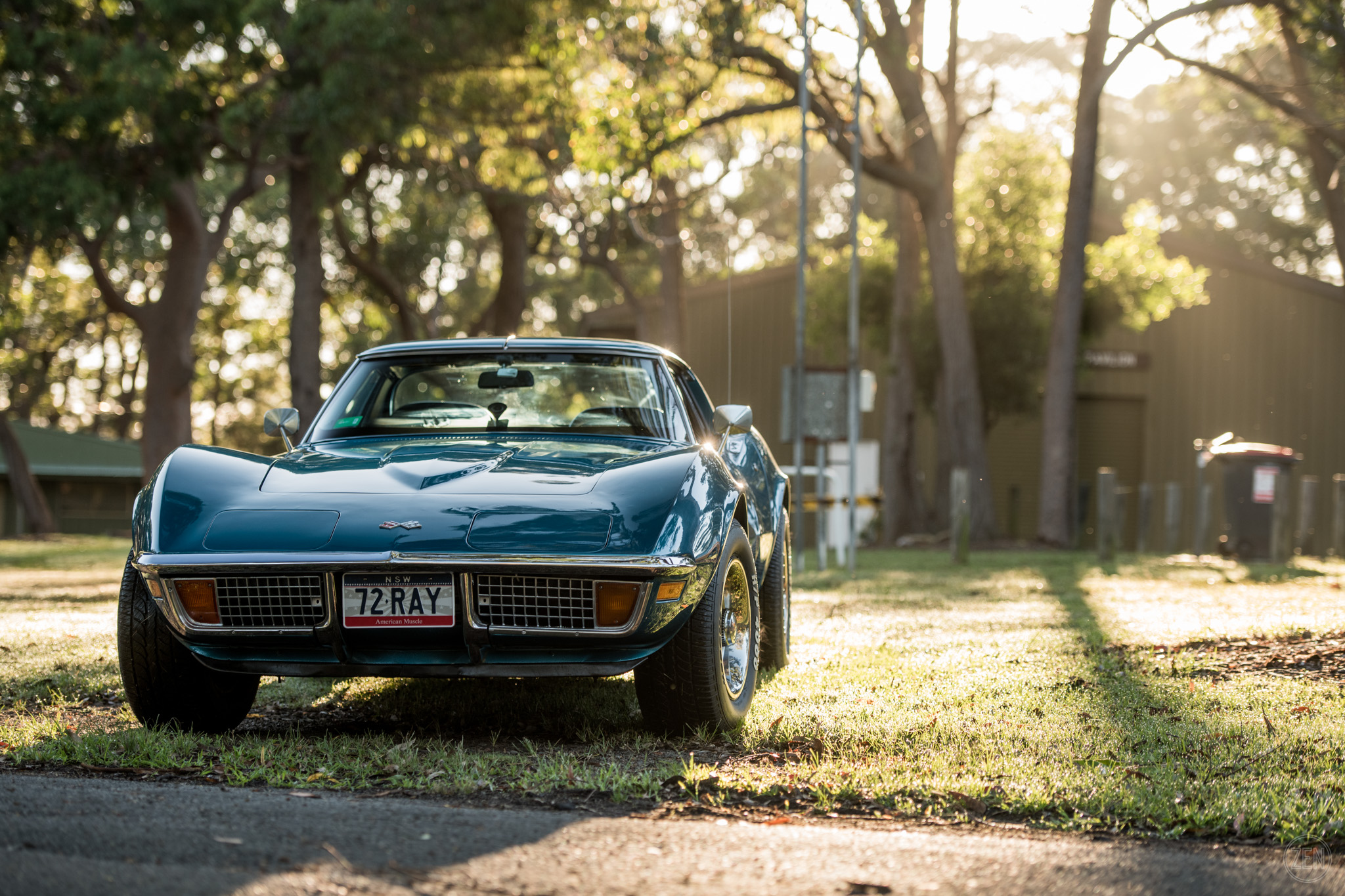 The turnout for February was mammoth!!! There were plenty of cars (and a few bikes) to be seen, of all makes and models. It reminded me of Cavallino Cars & Coffee; a meet where you could walk several blocks and still see amazing machinery.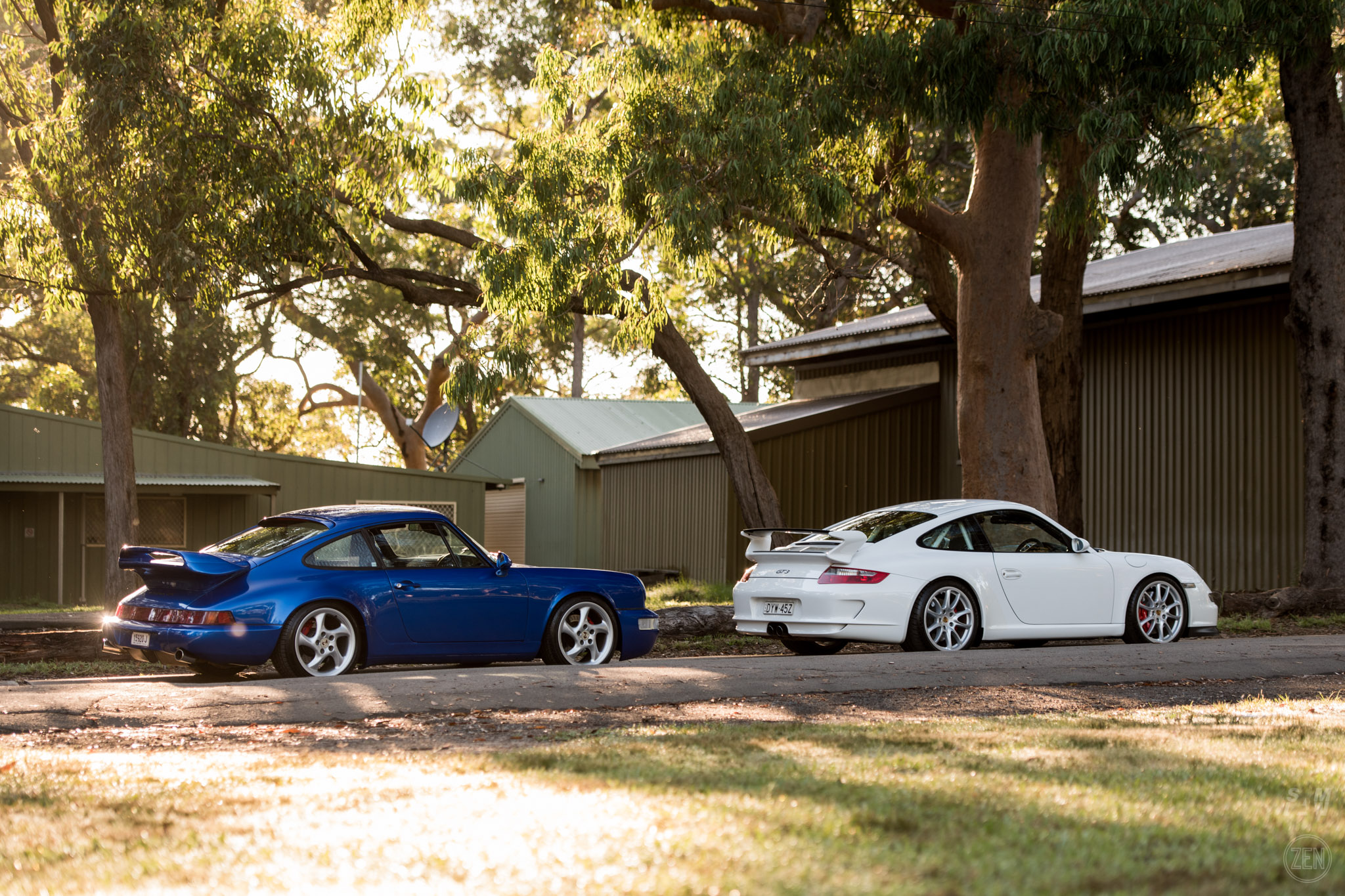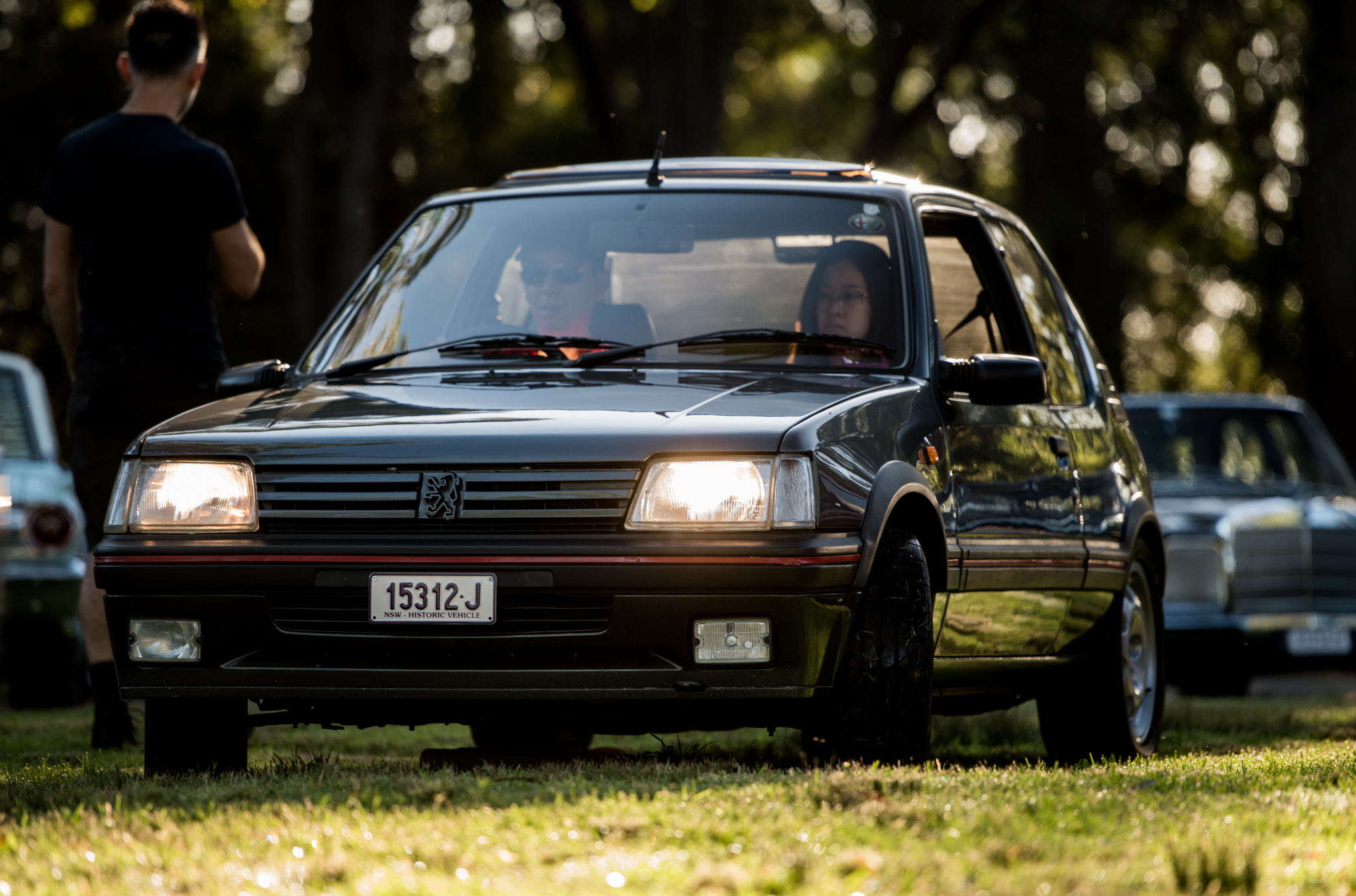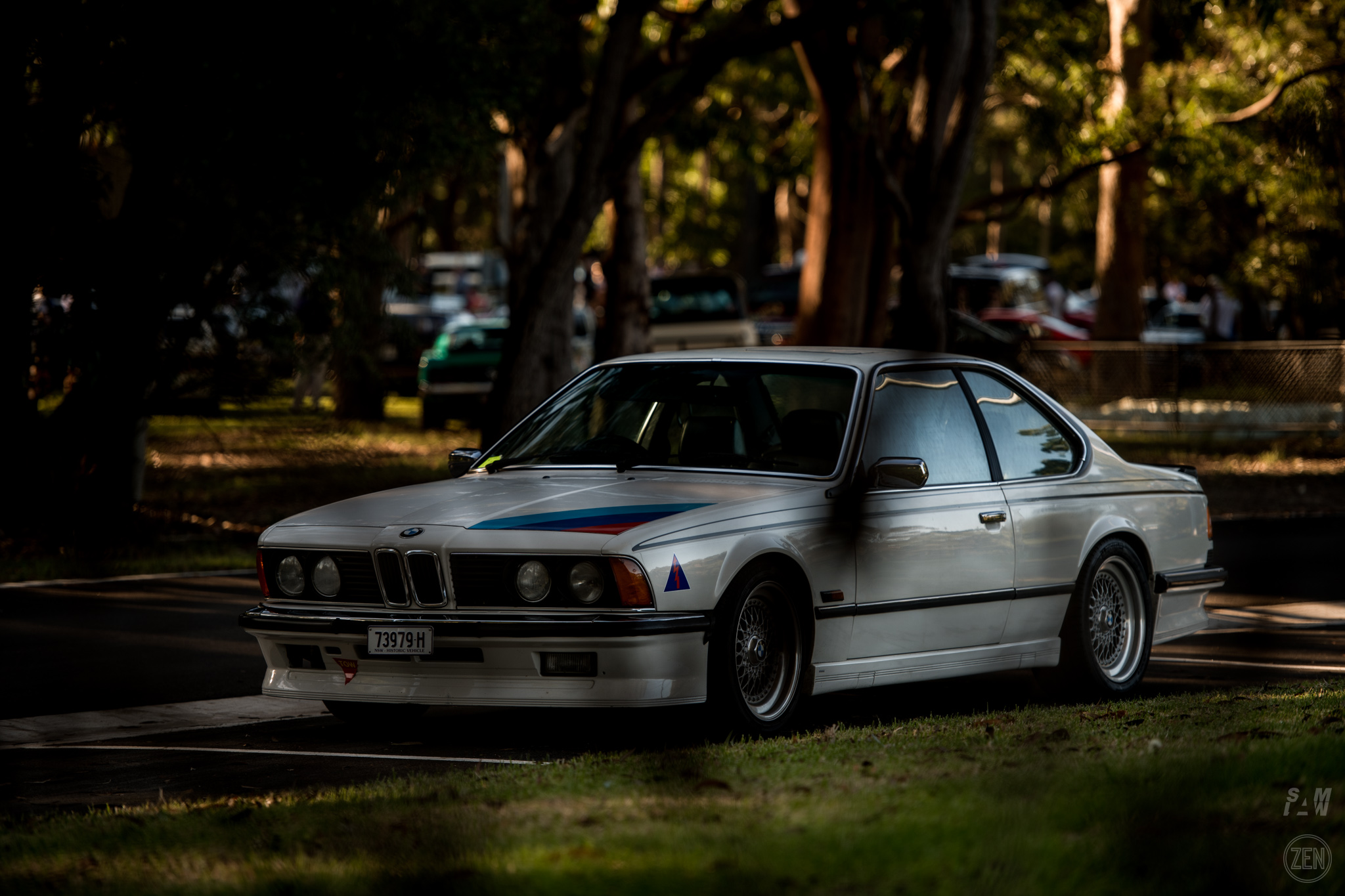 One of the great things that stands out about Autobrunch is that since it is a club run event, they have a Motorsports Australia (CAMS) permit allowing for club members to bring their club registered cars out.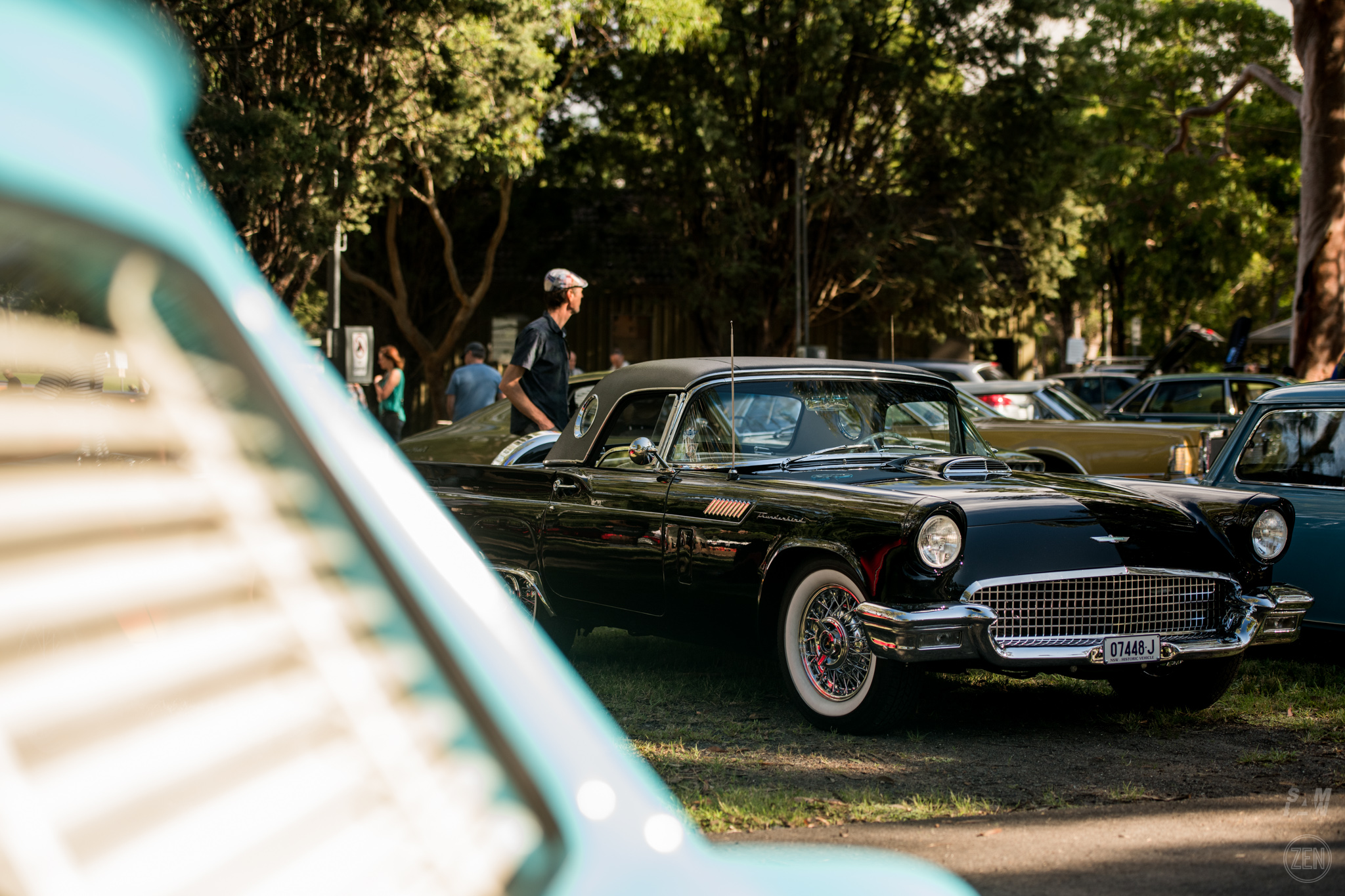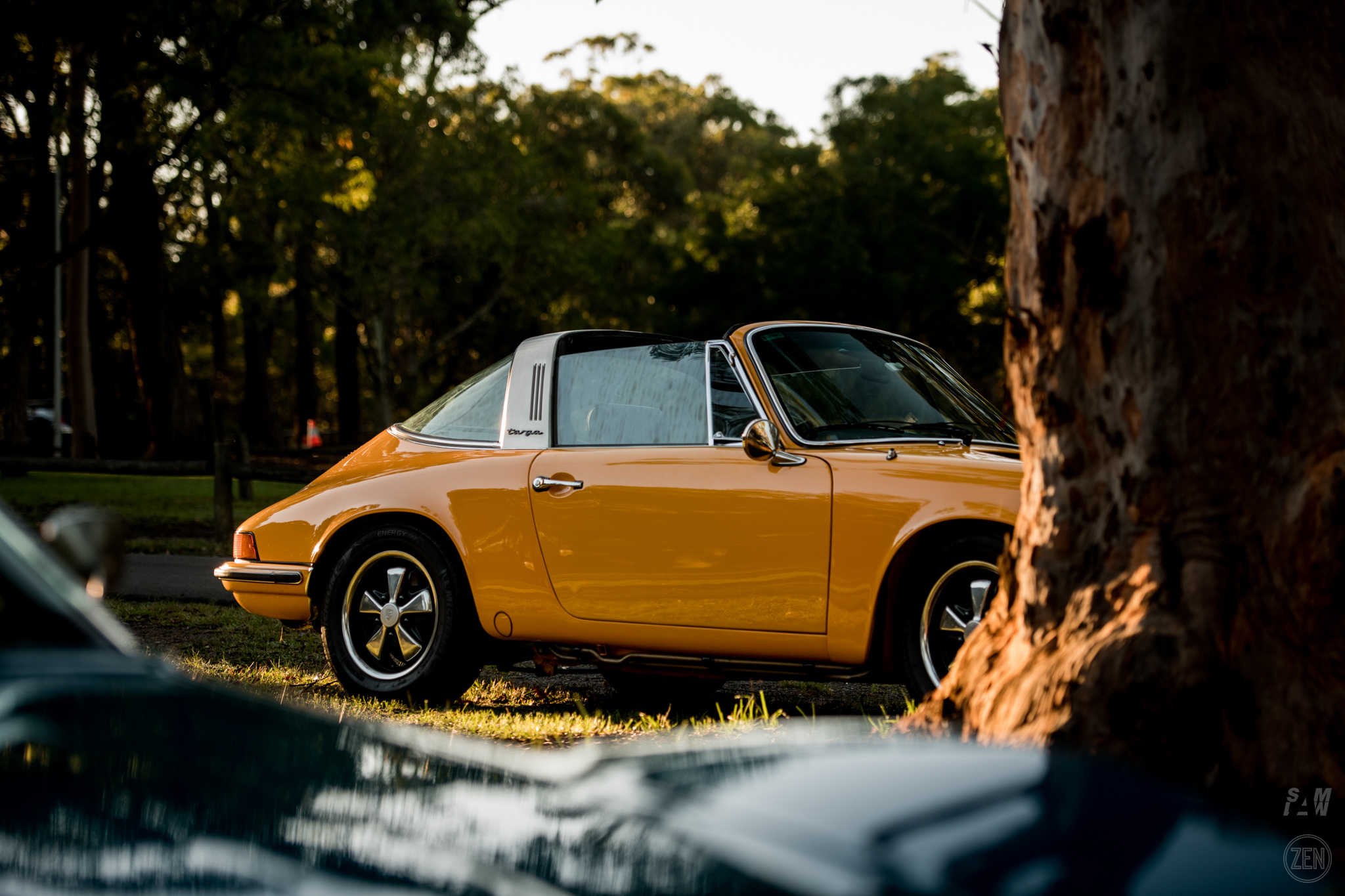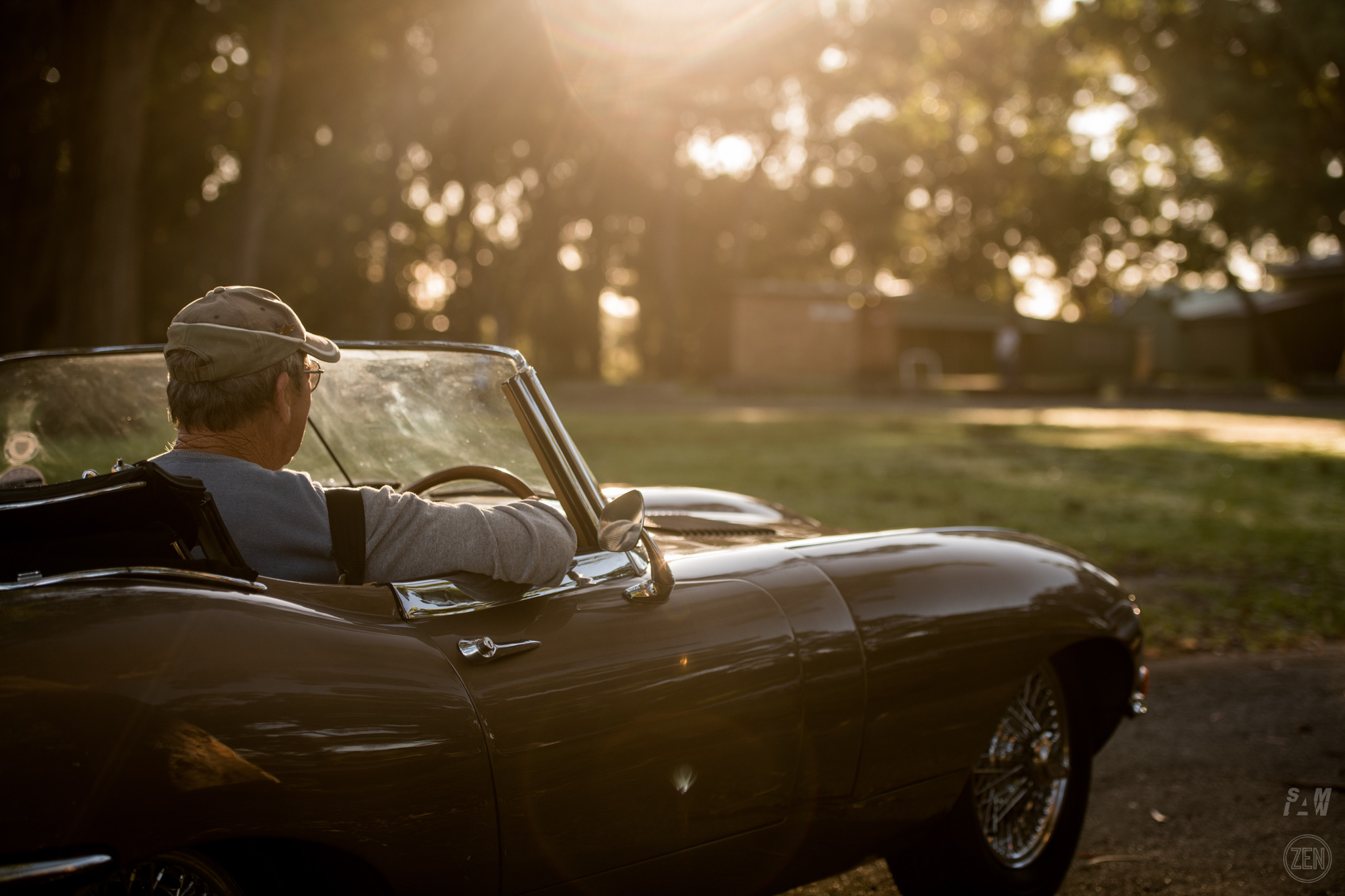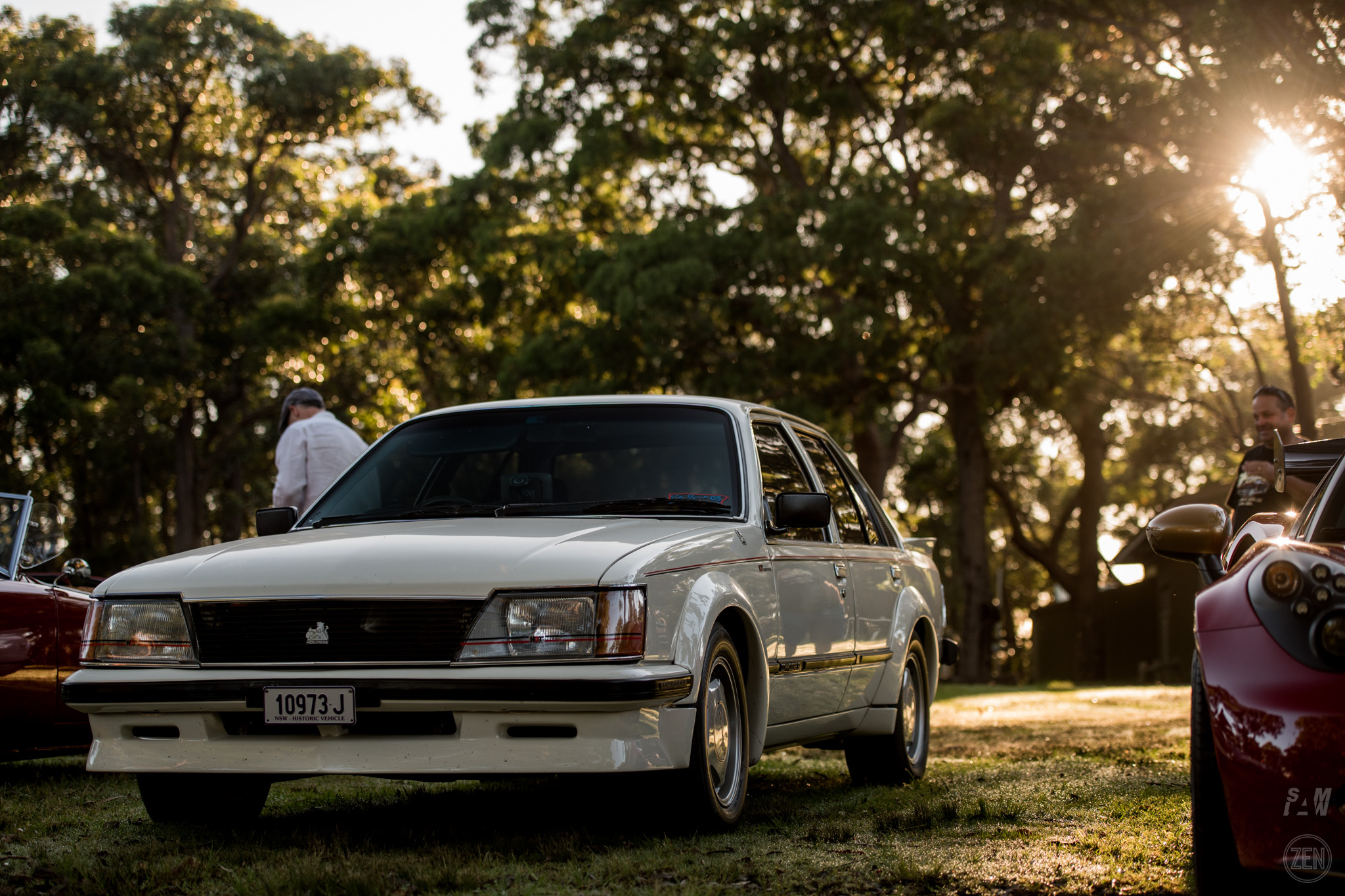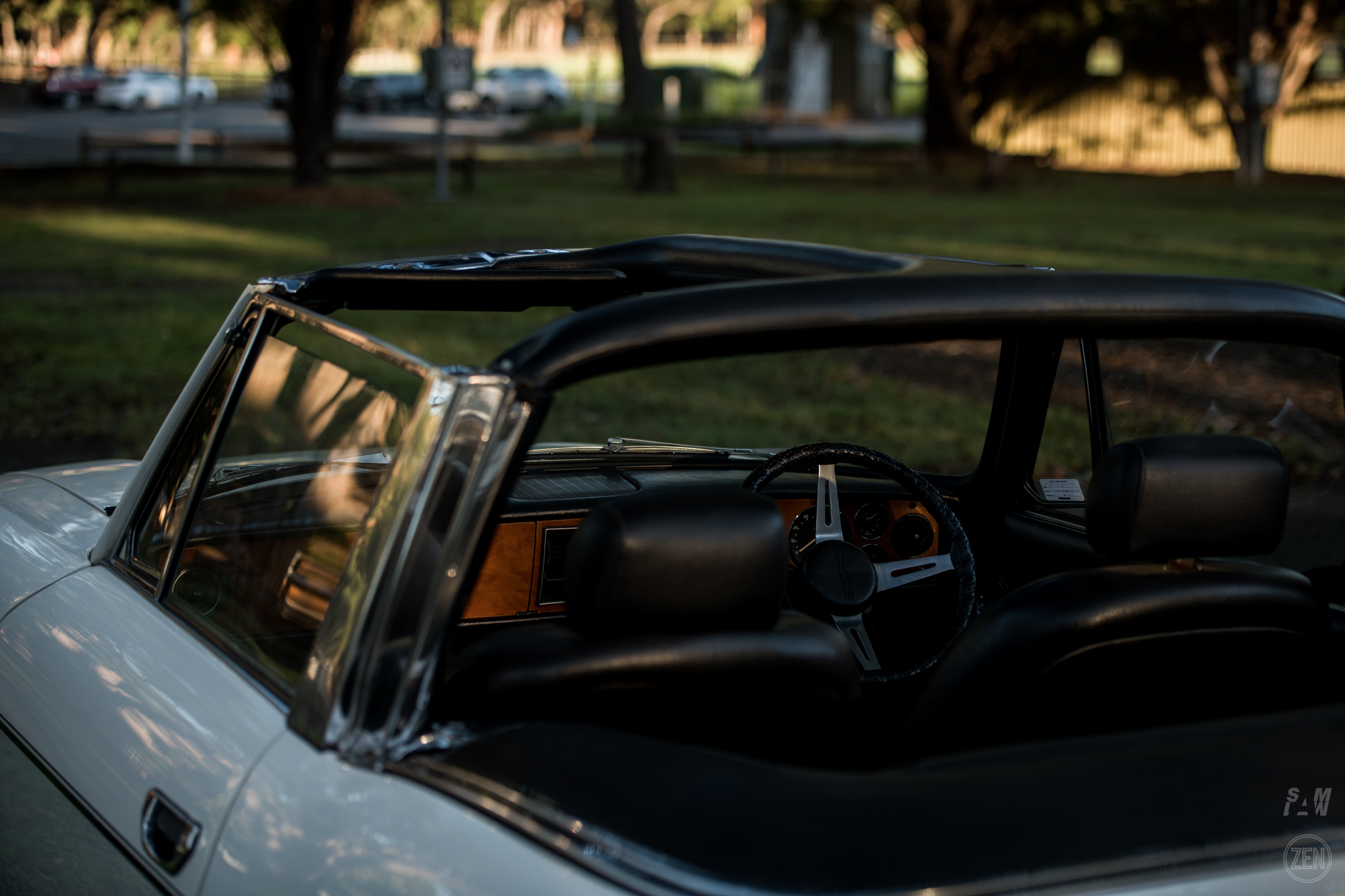 Collecting Cars Auto-Brunch takes place on the first Sunday of the month at St Ives Showgrounds. Definitely check it out if you're in the area, but be warned, the early birds catch the good parking spots (and the glorious suns rays)!!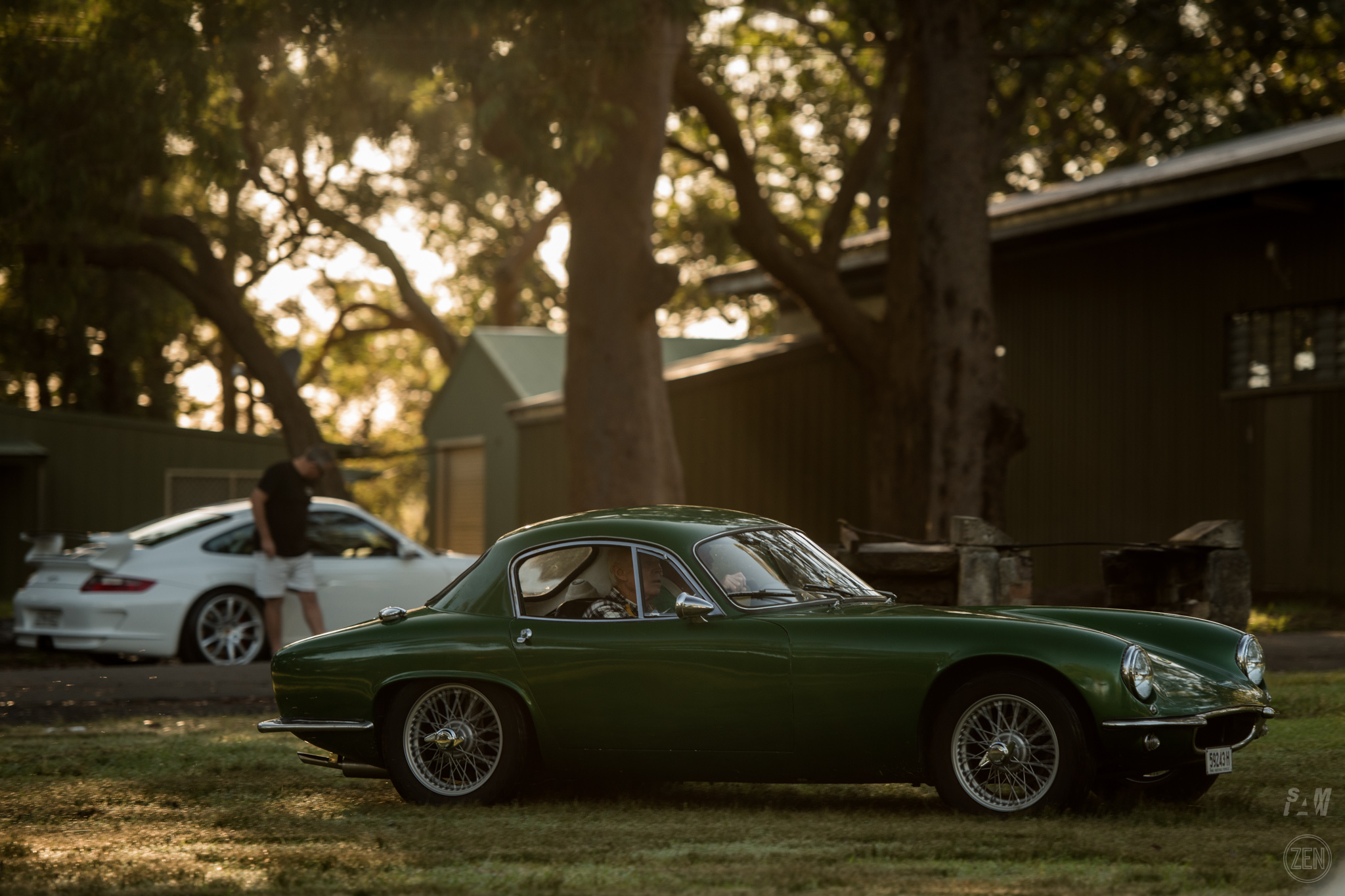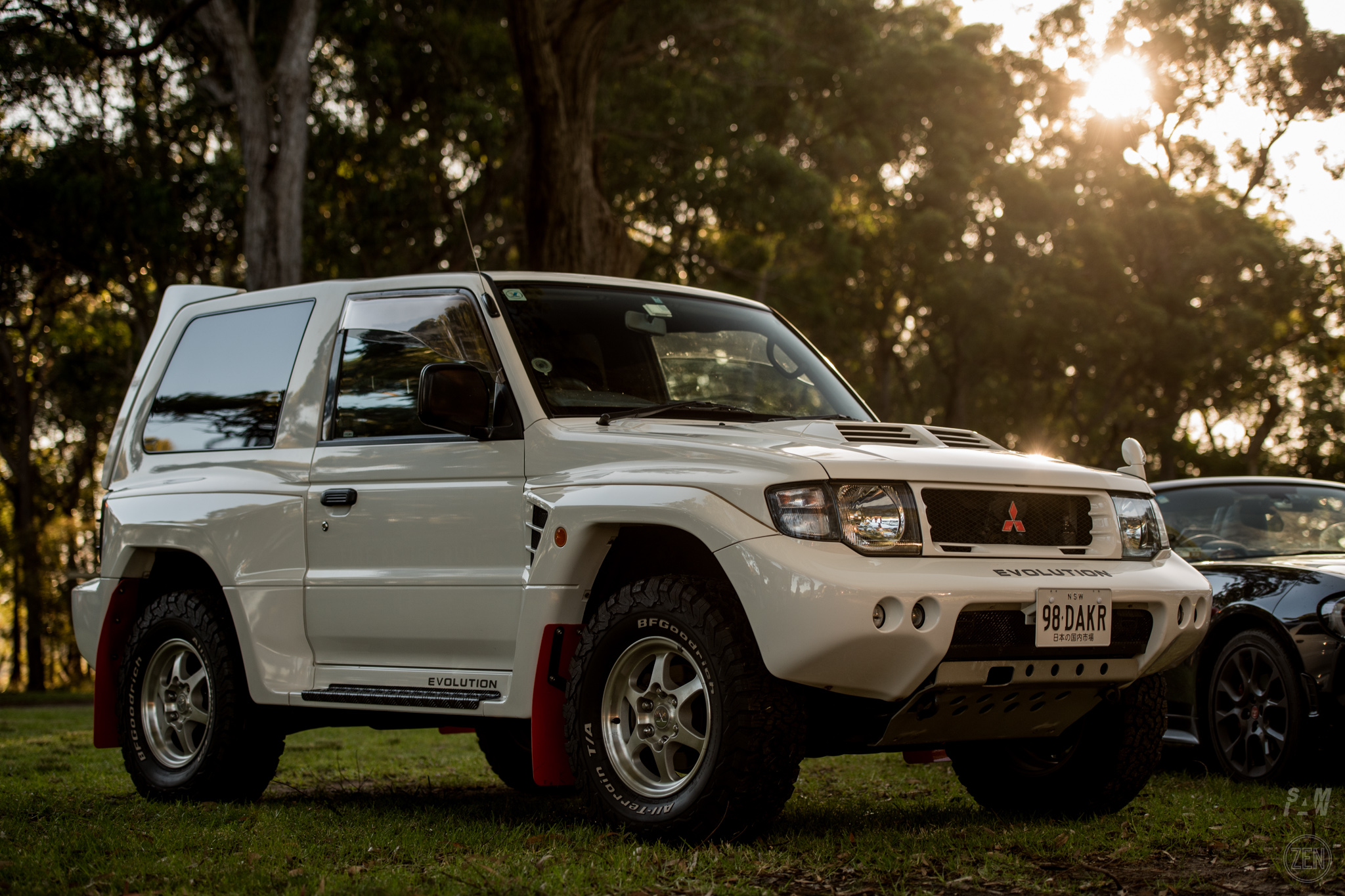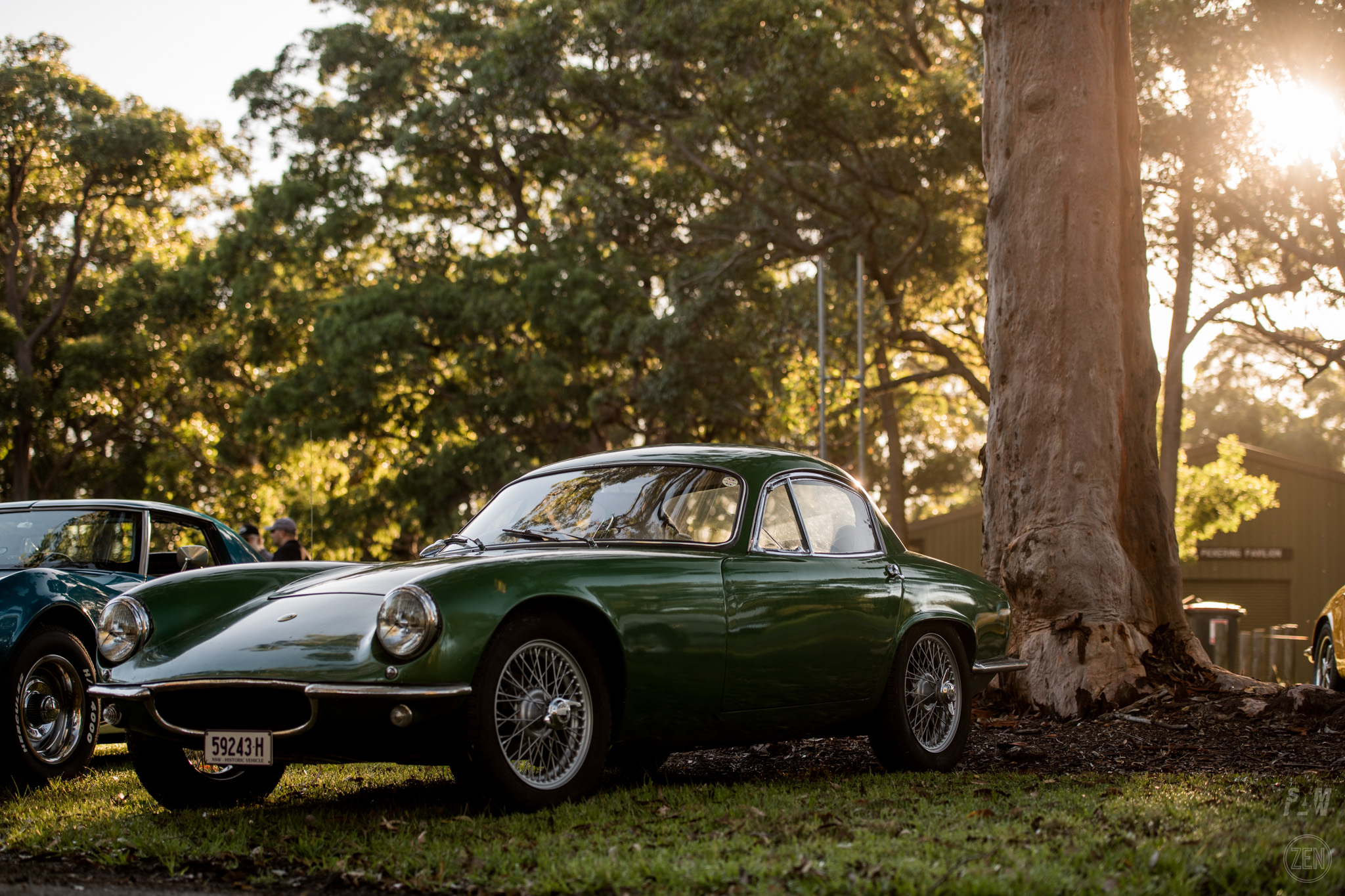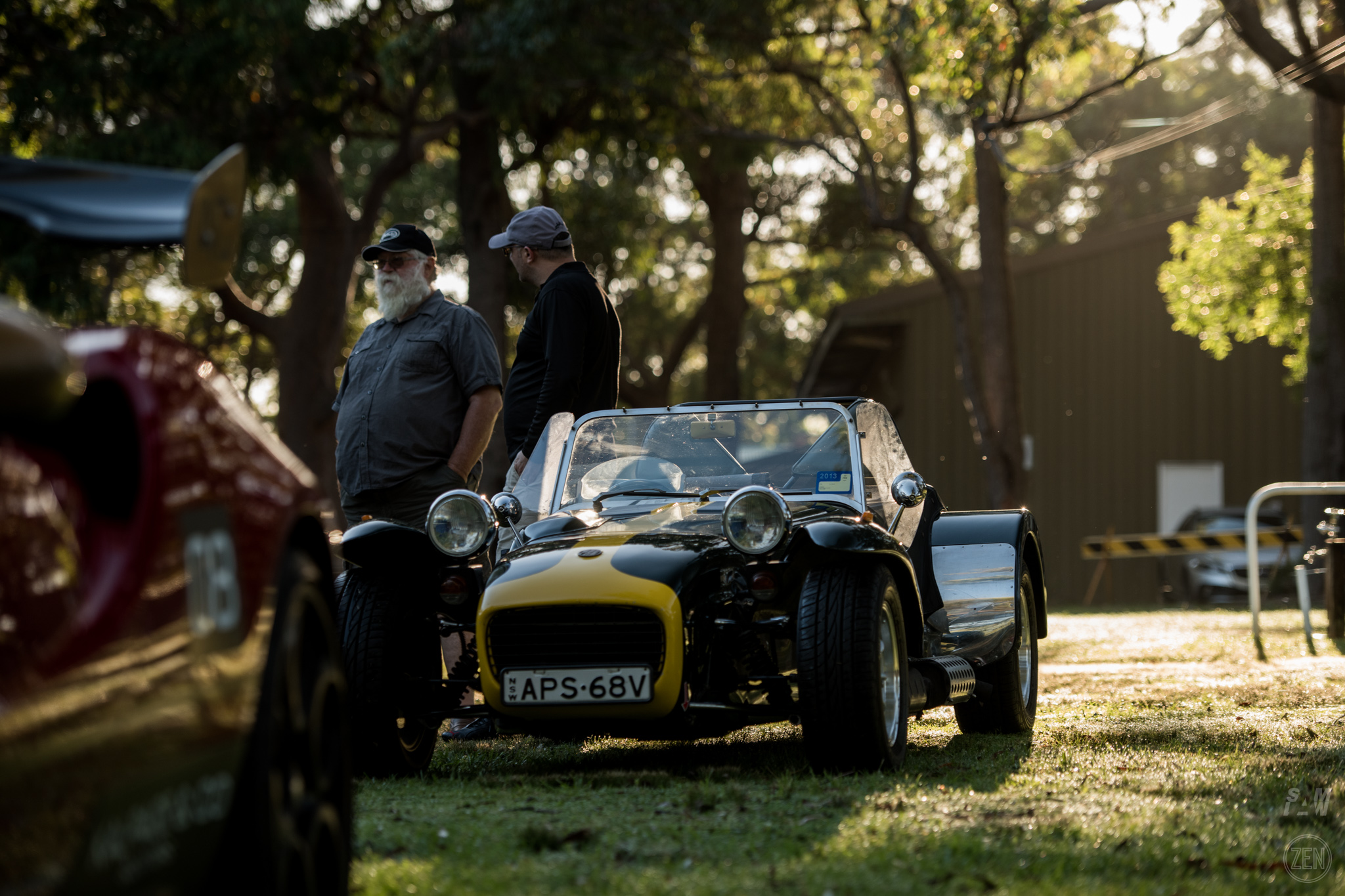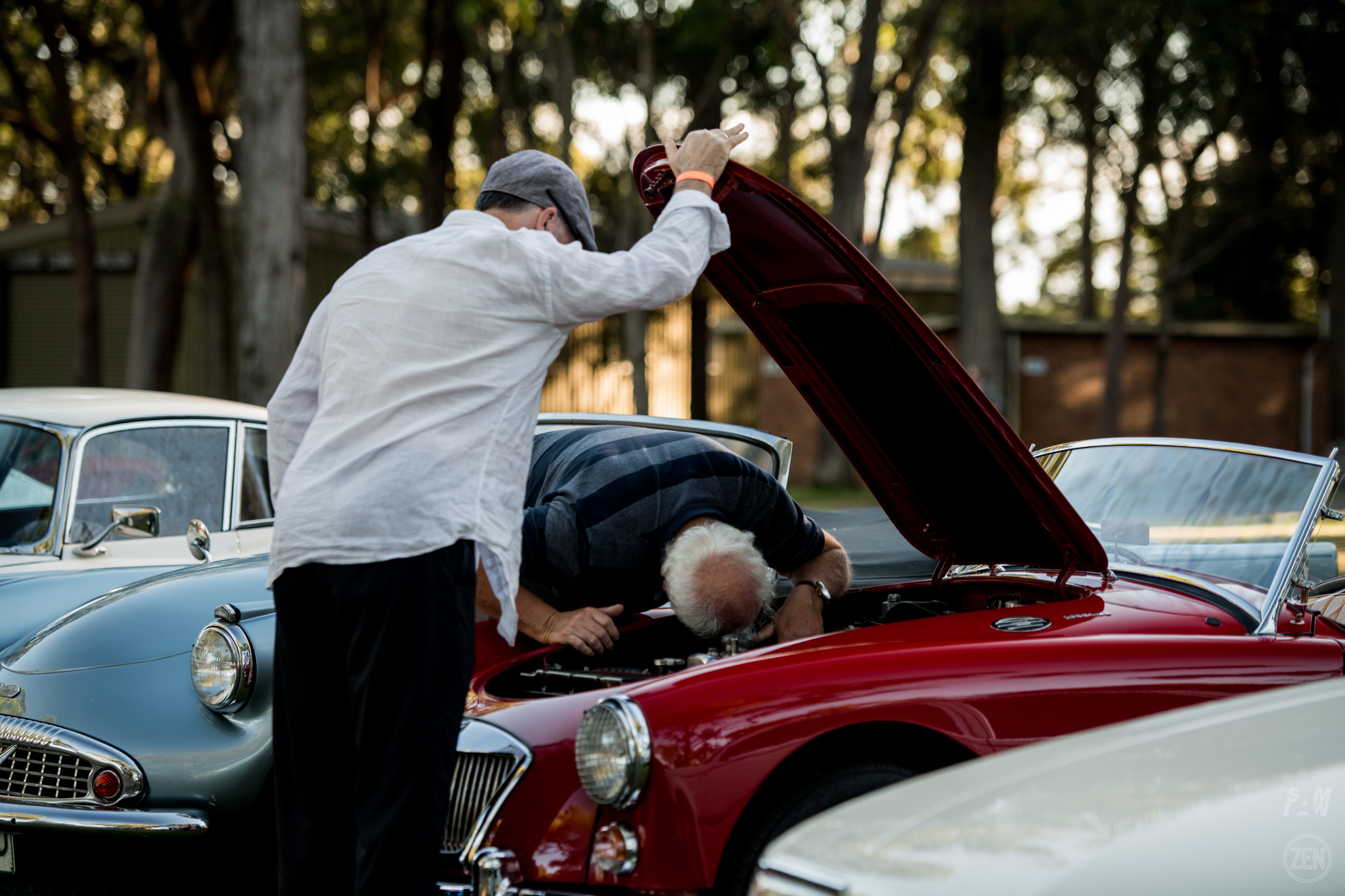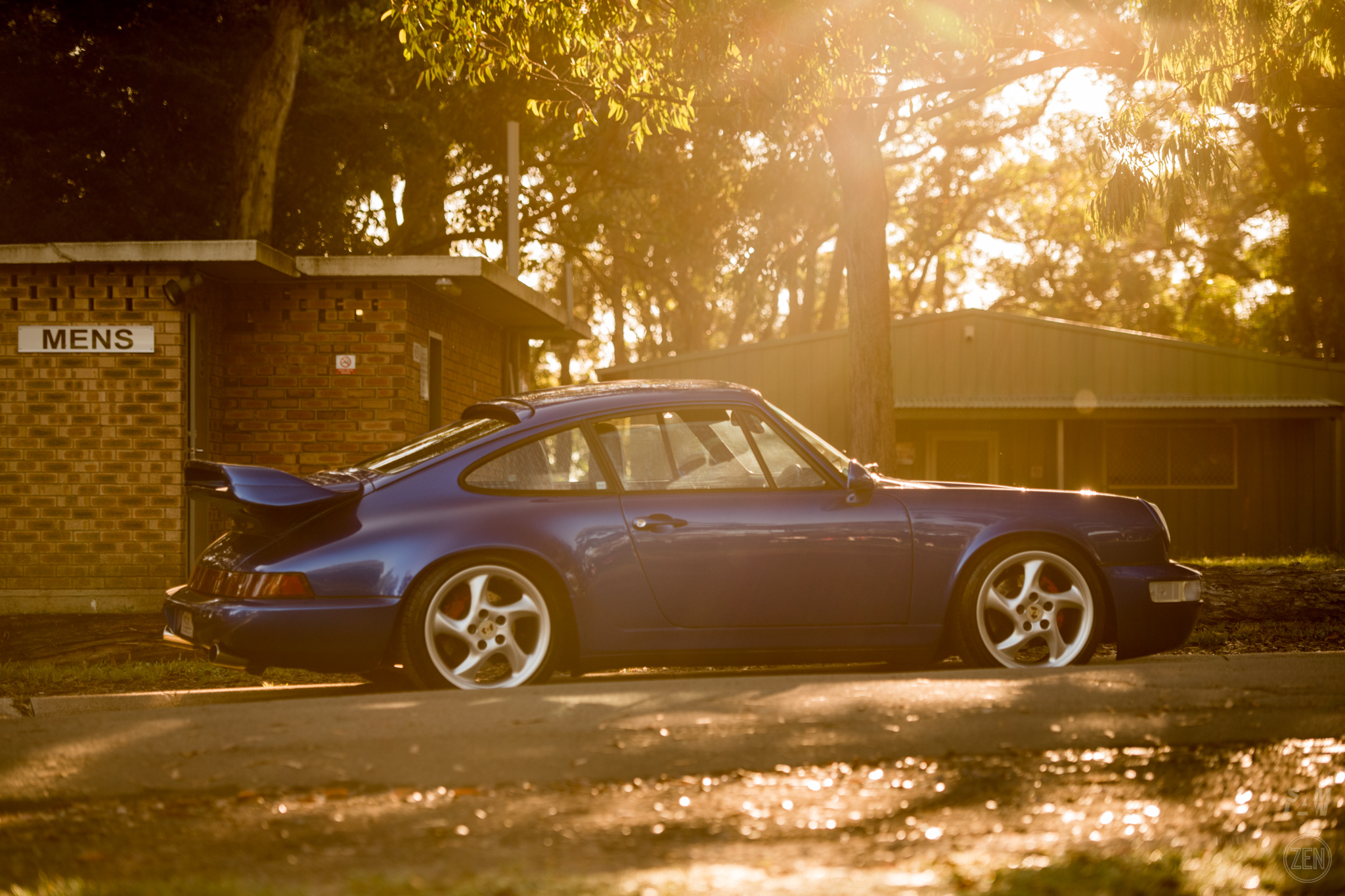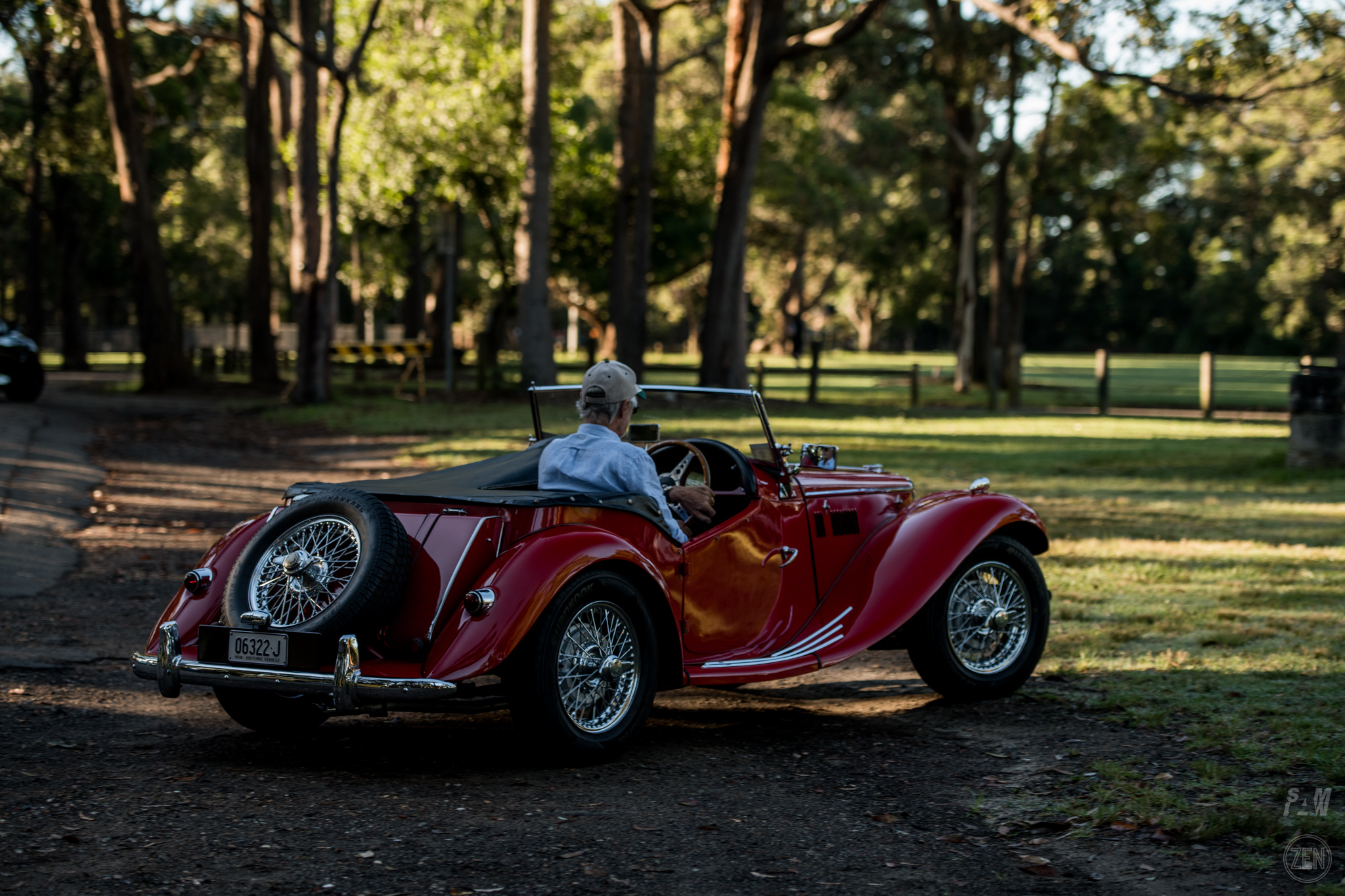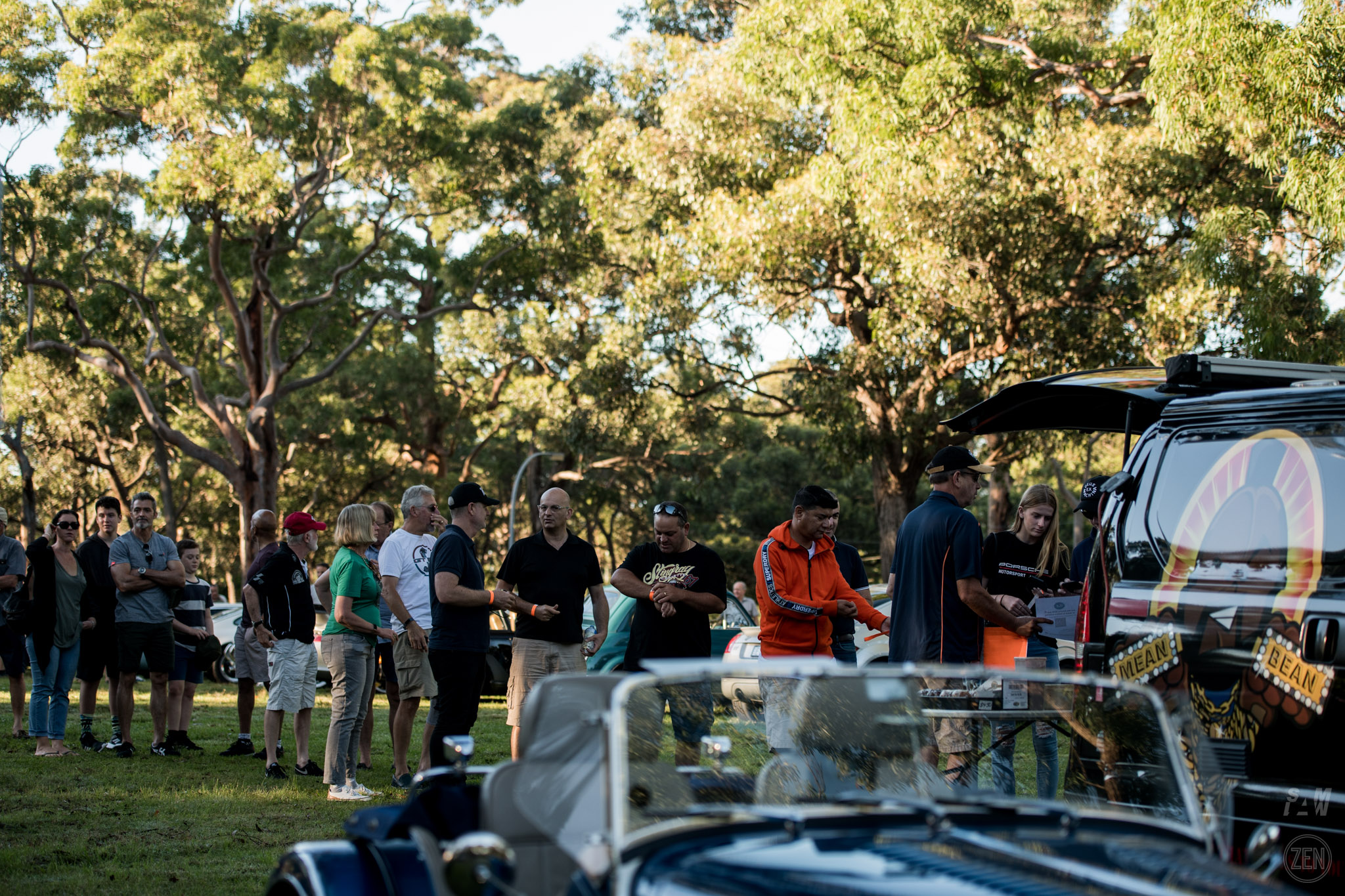 But first Coffeeeeeeeee!!!!!!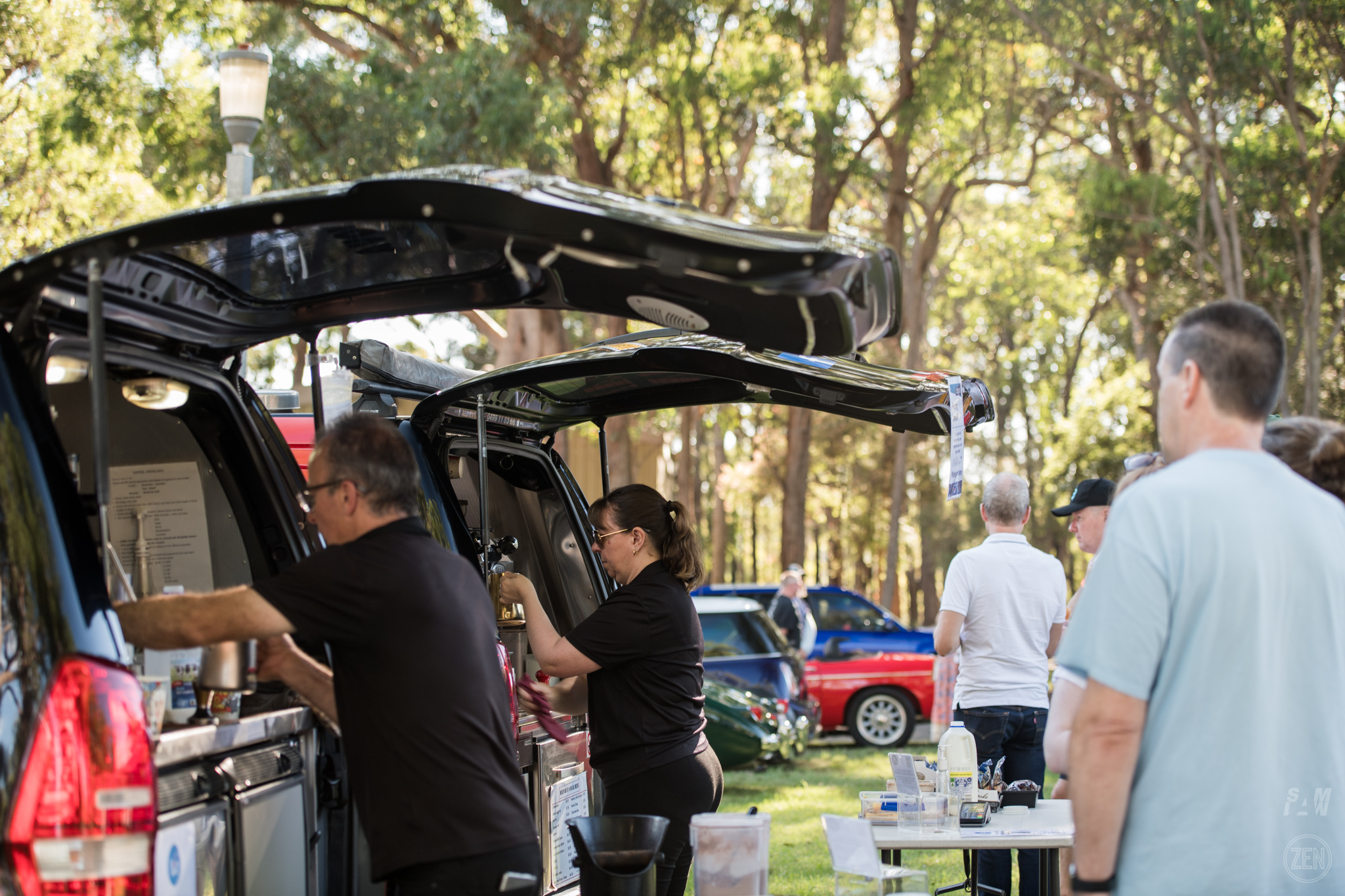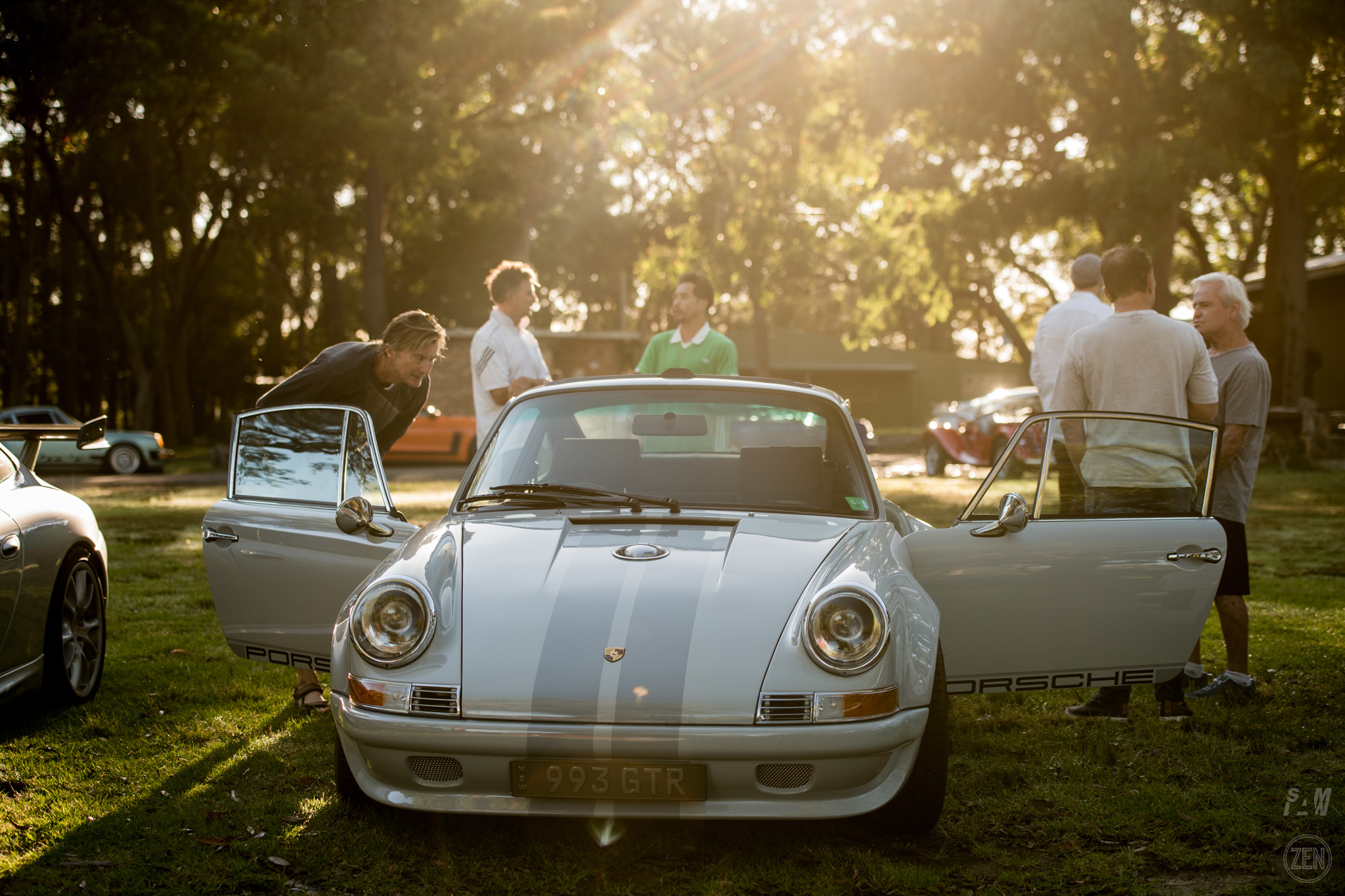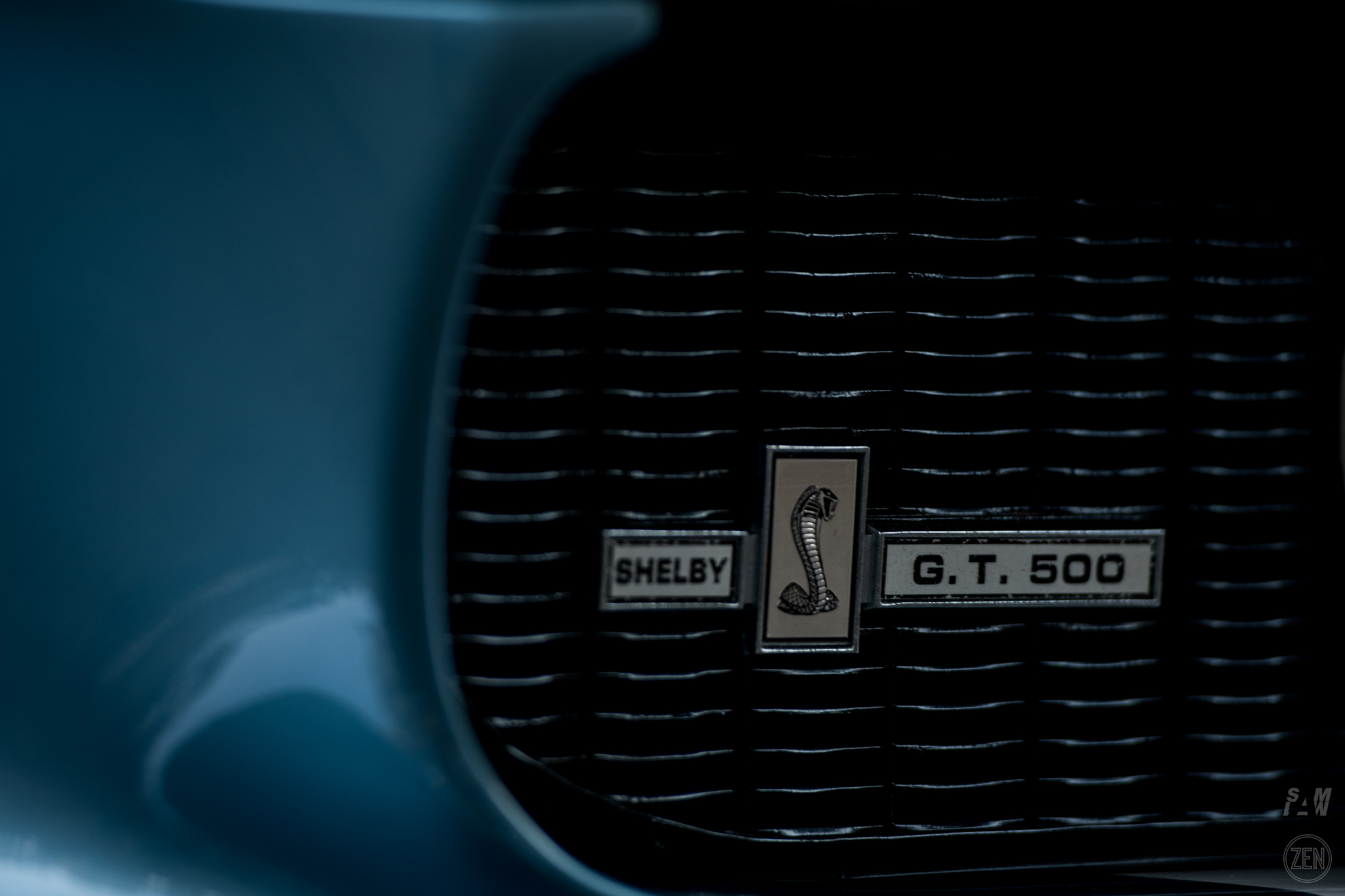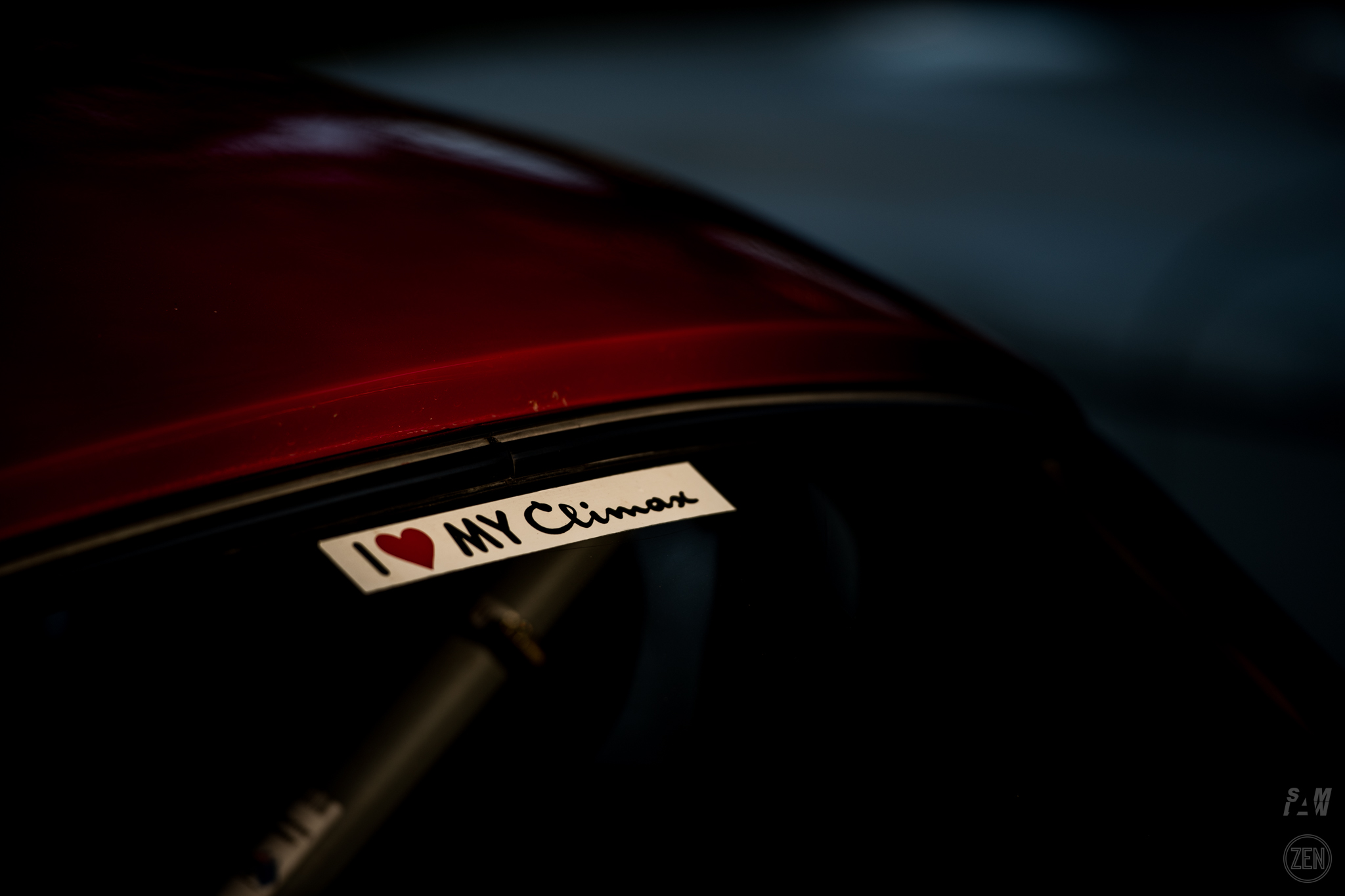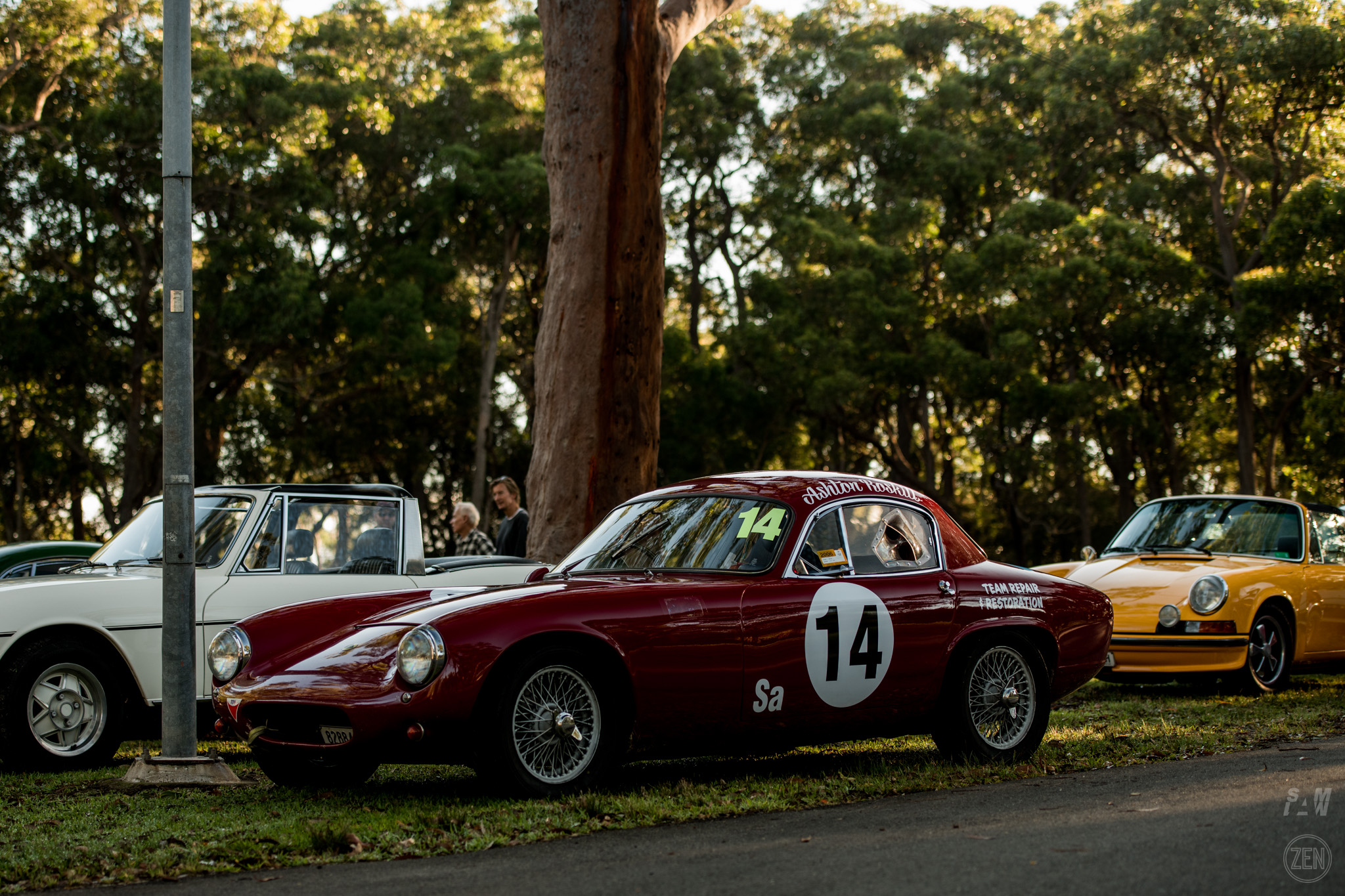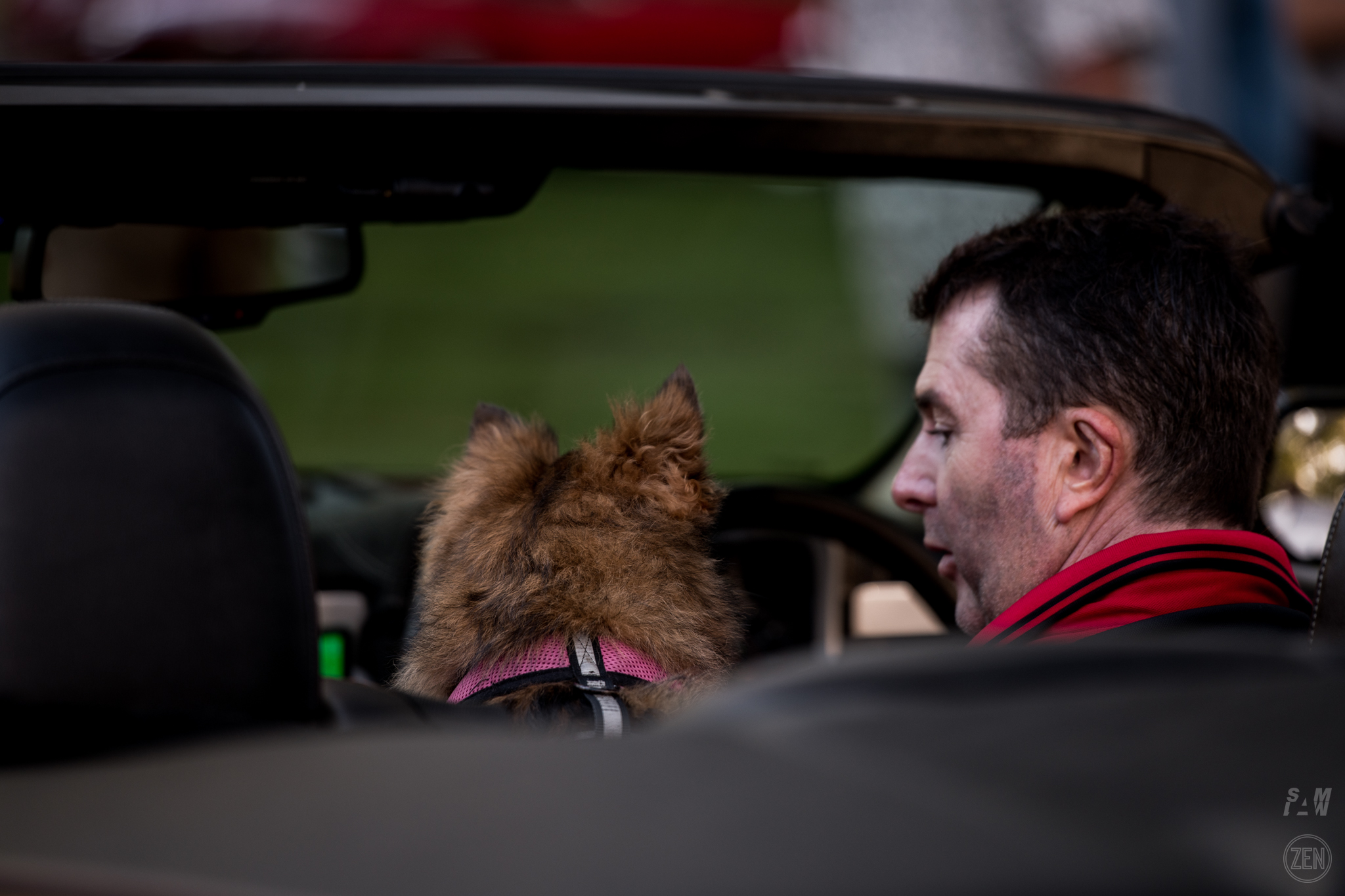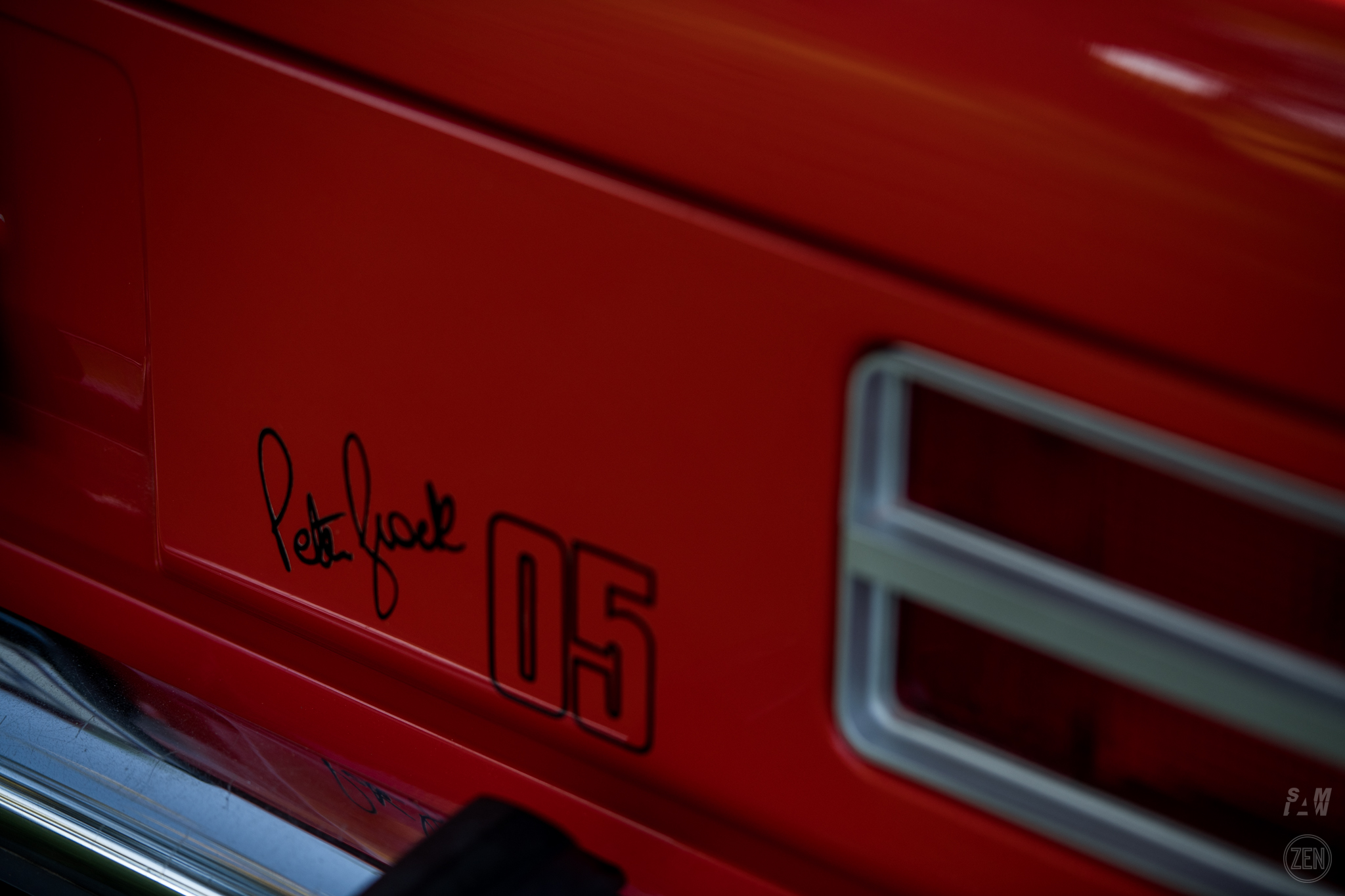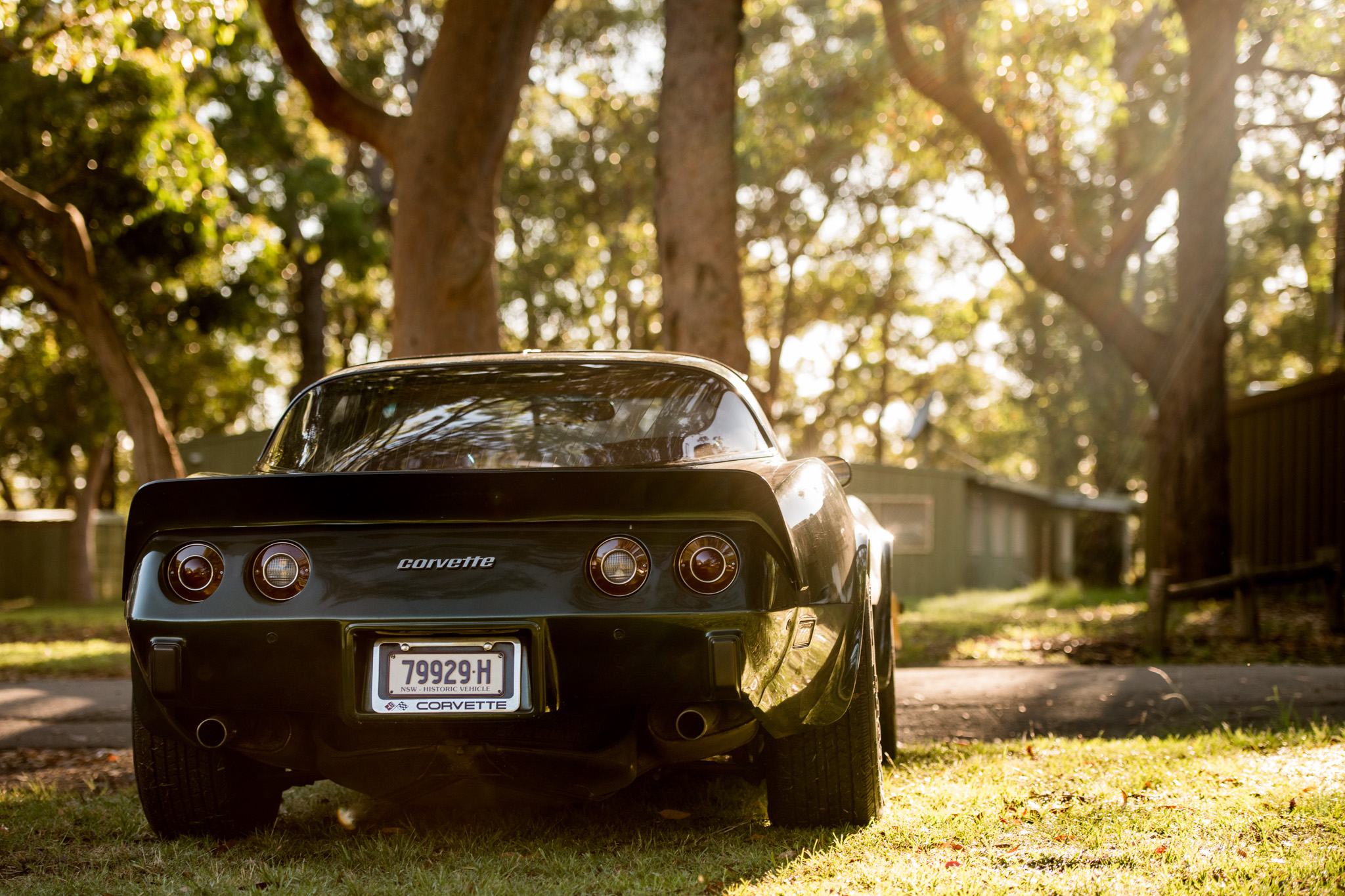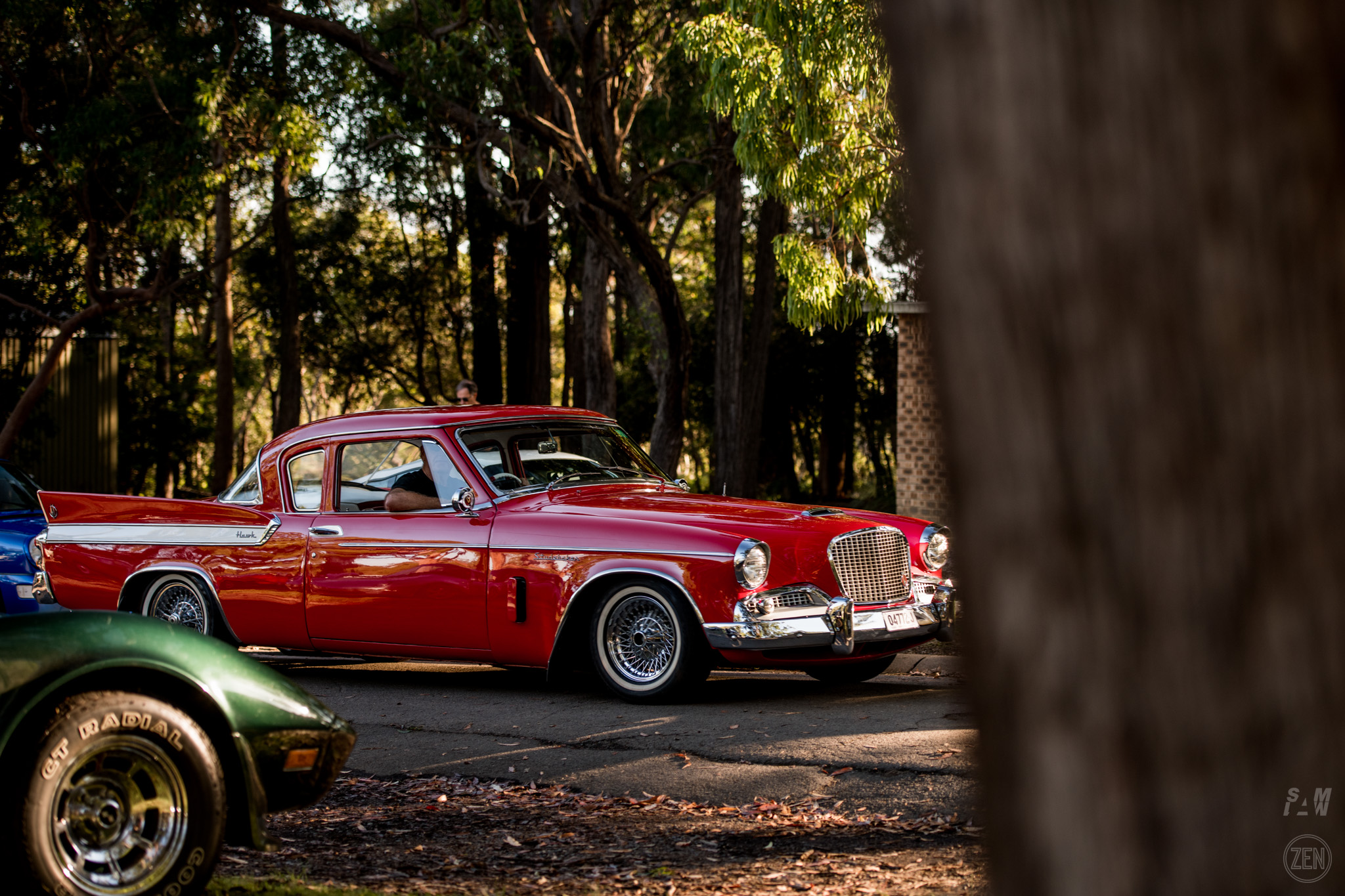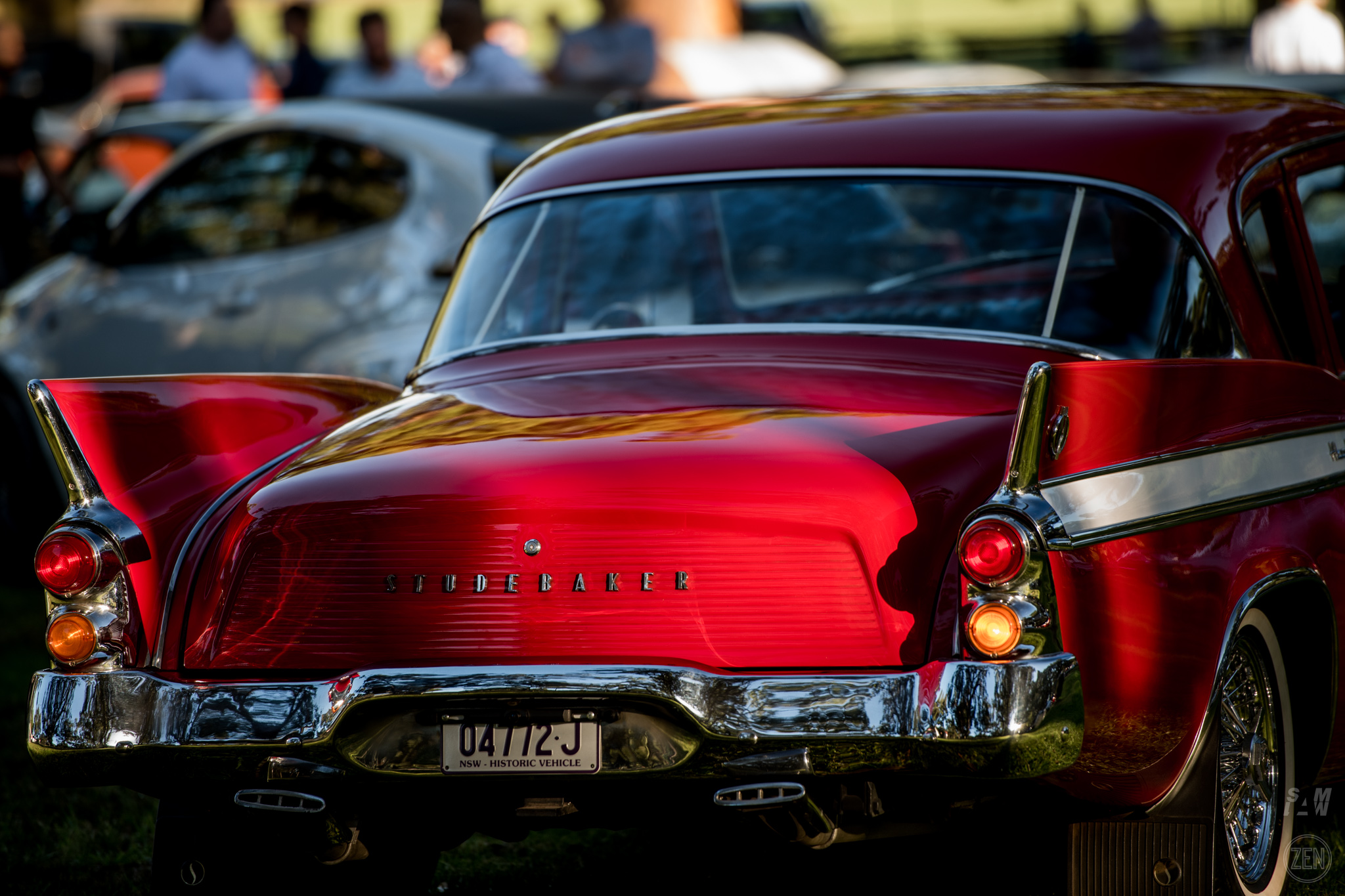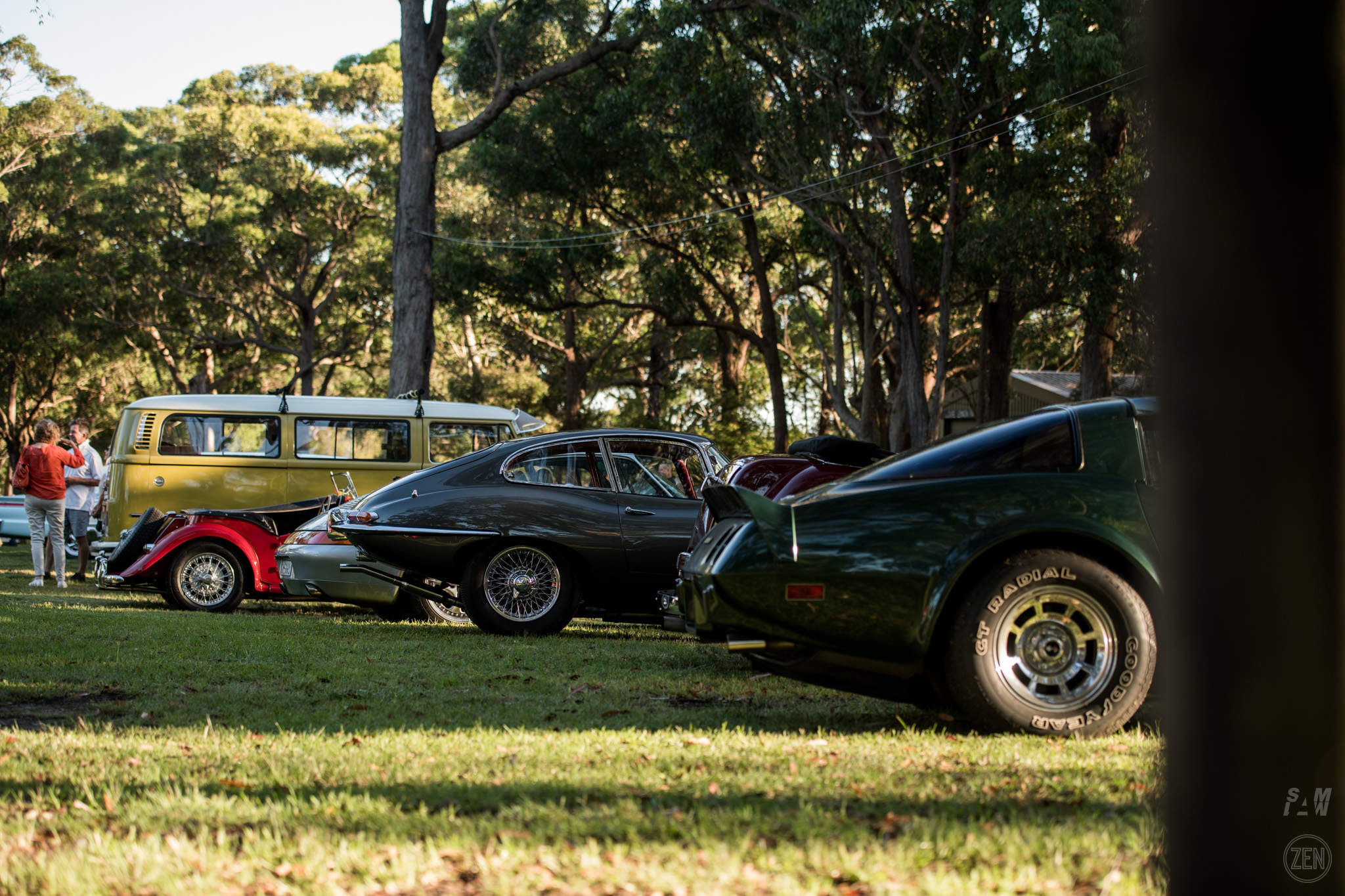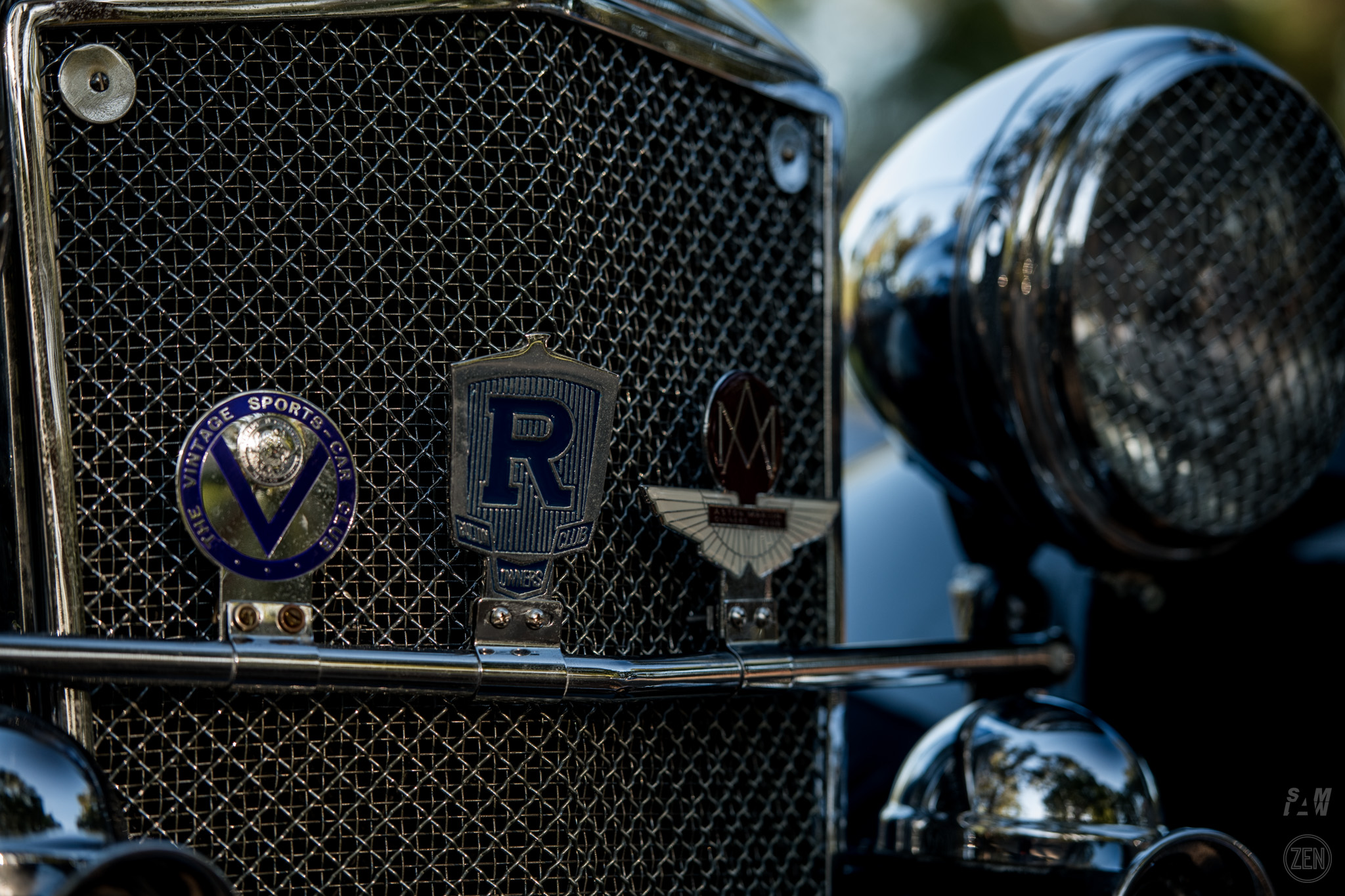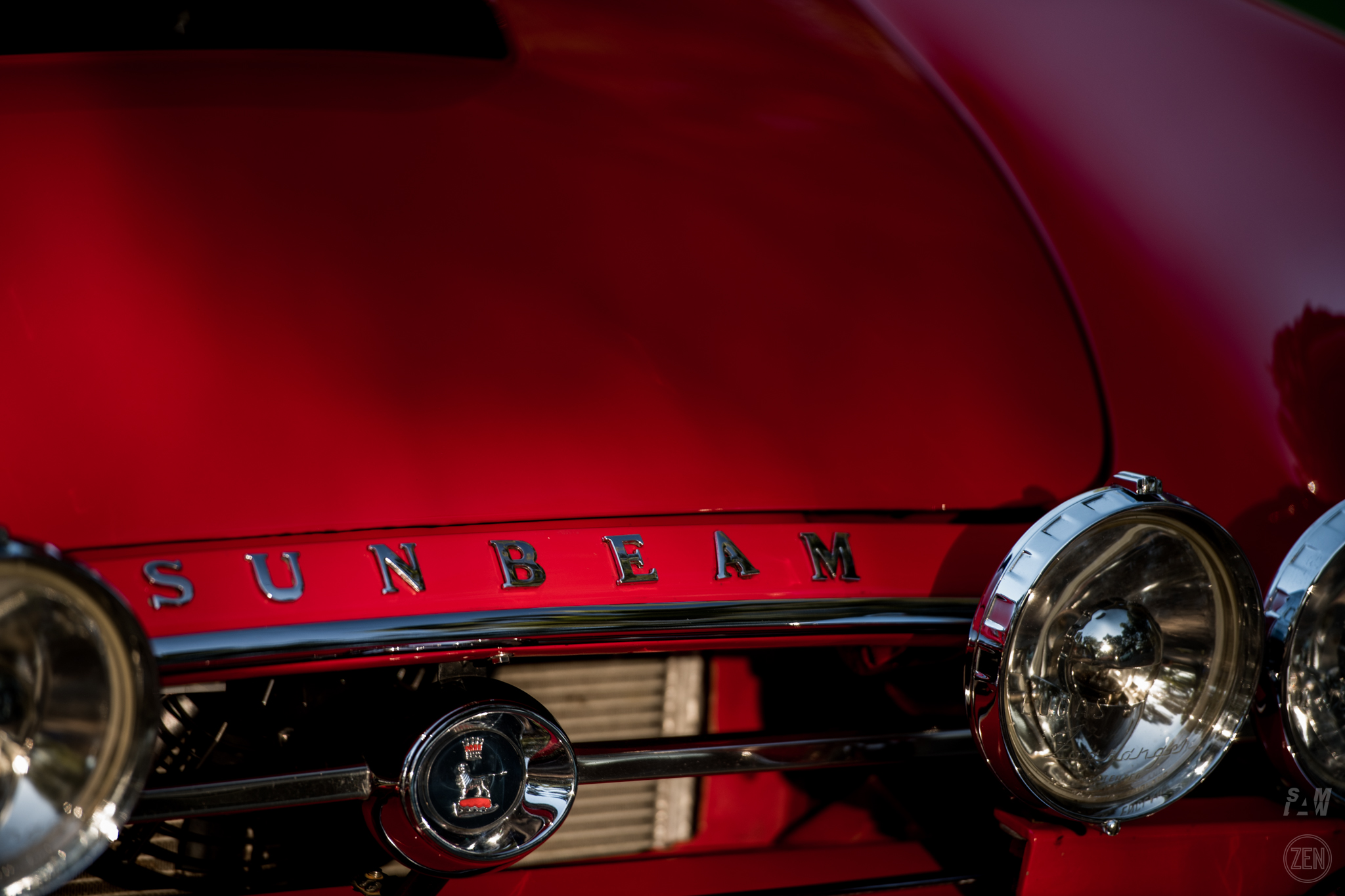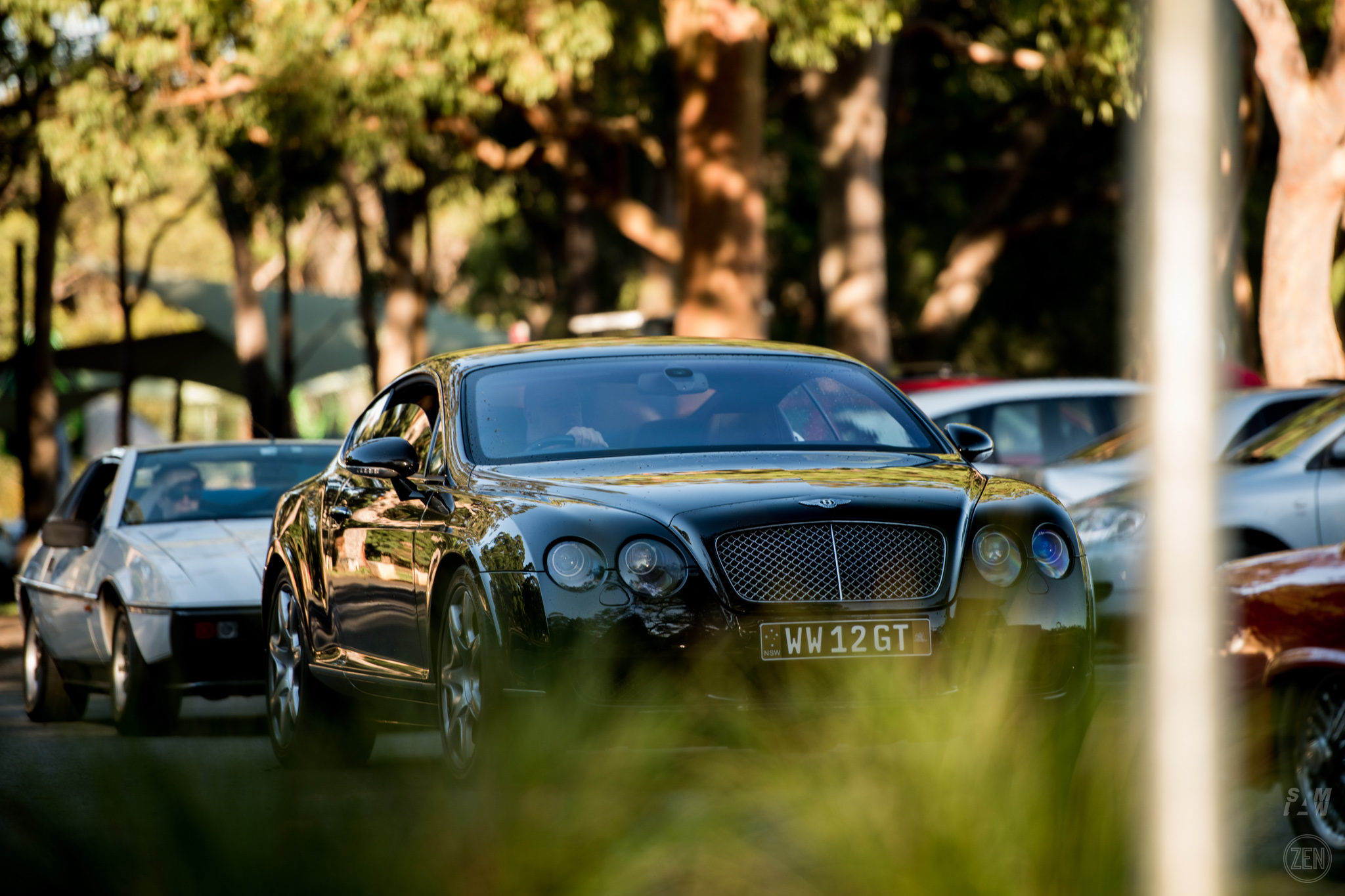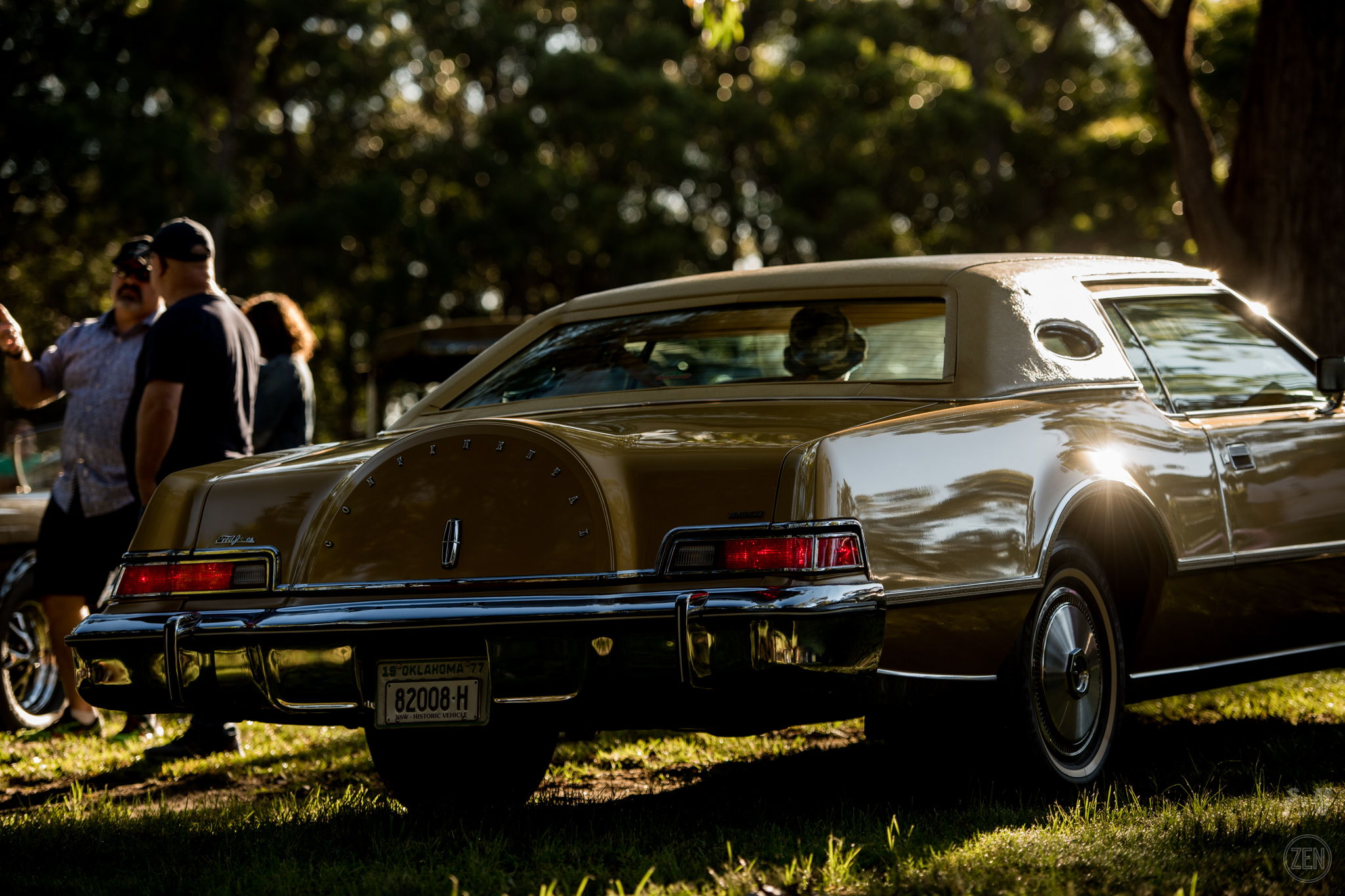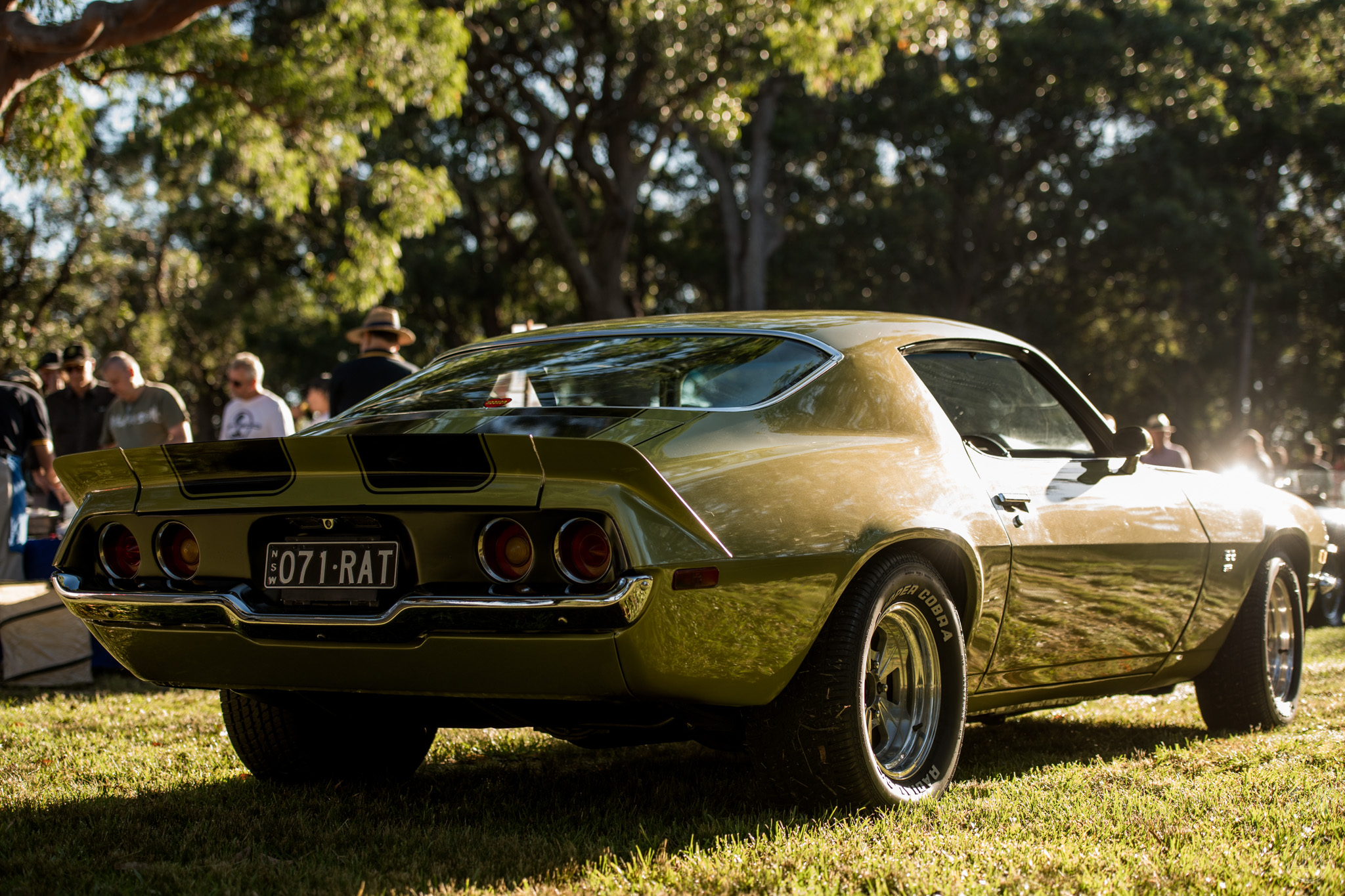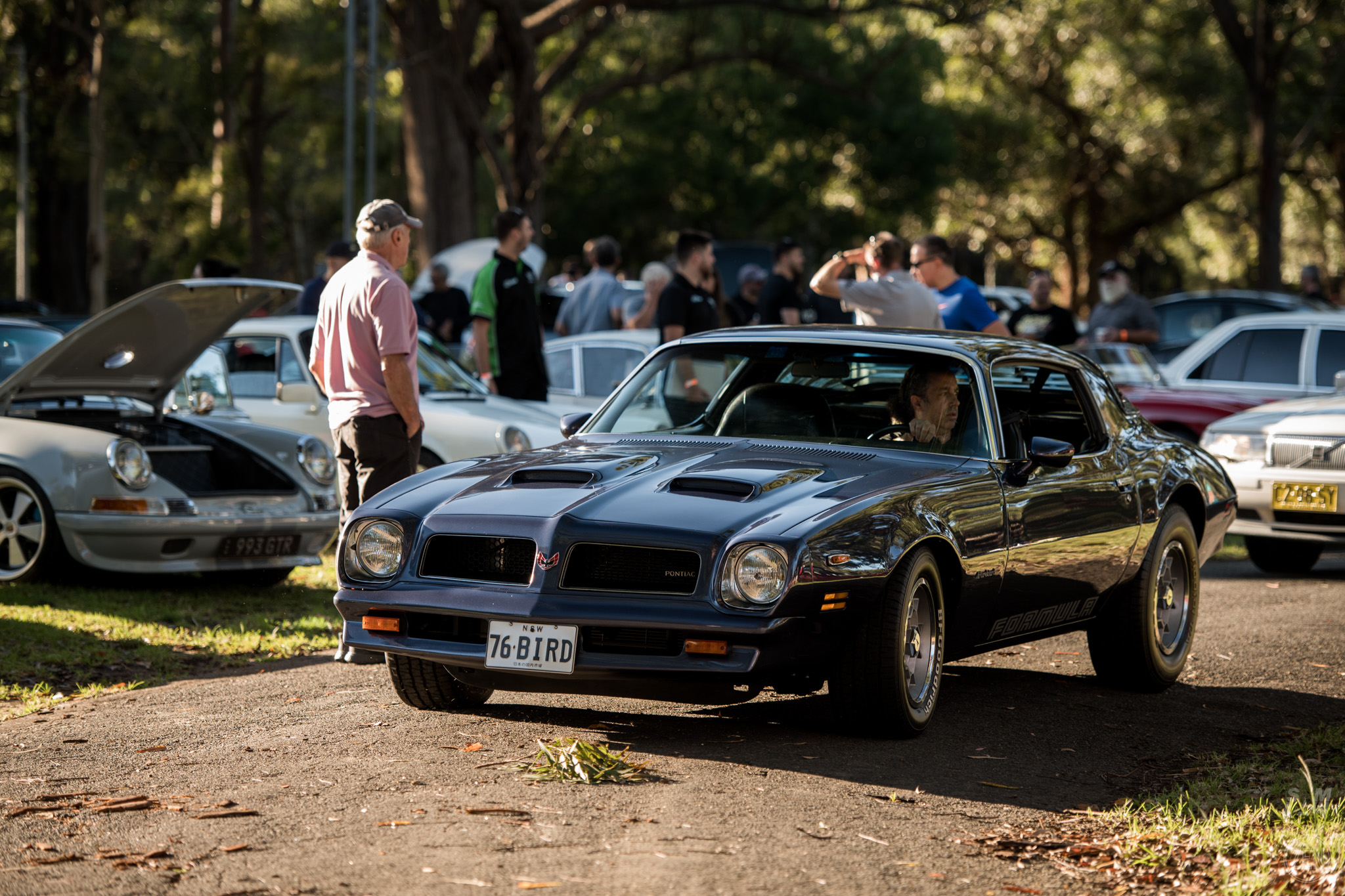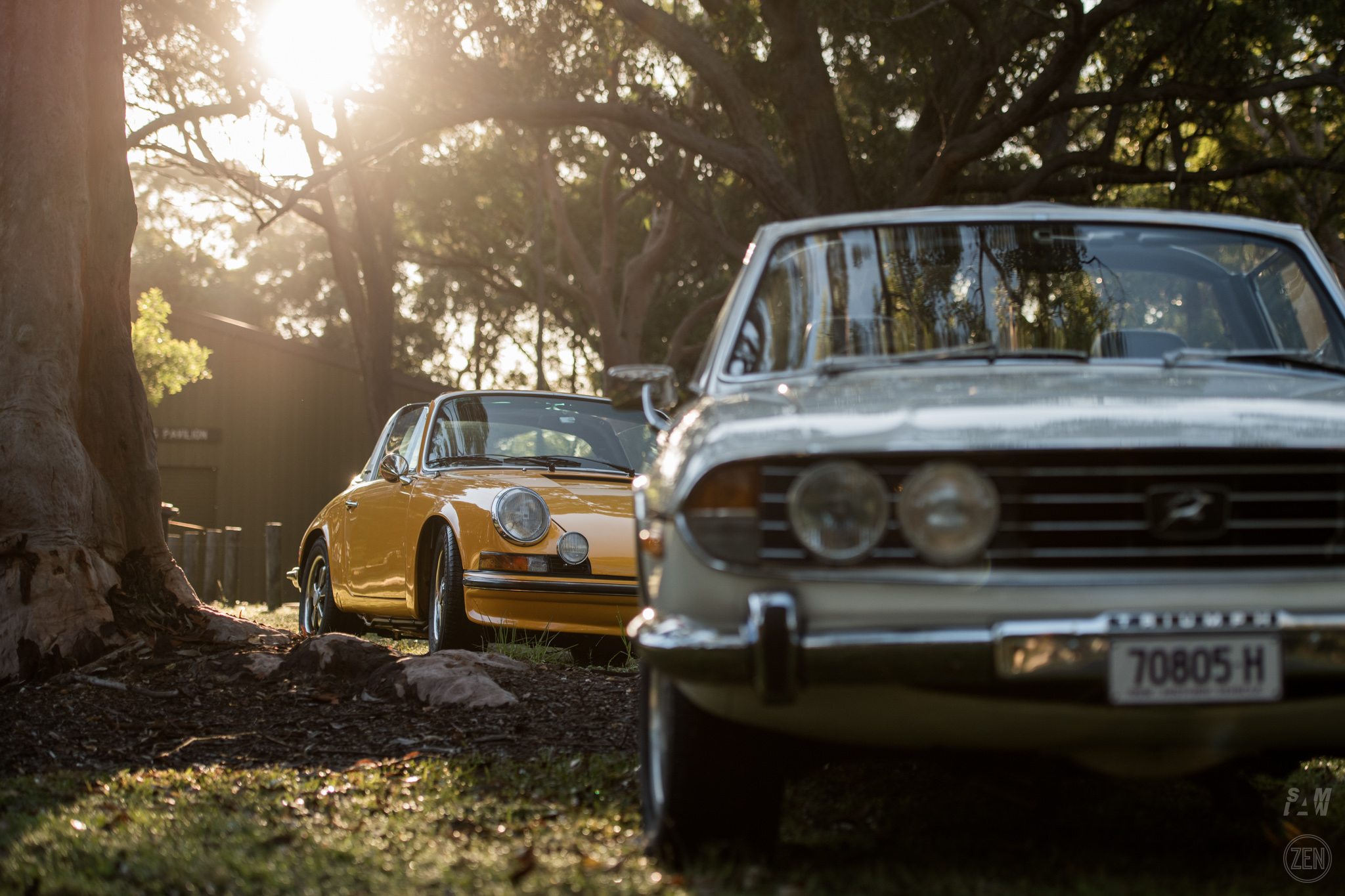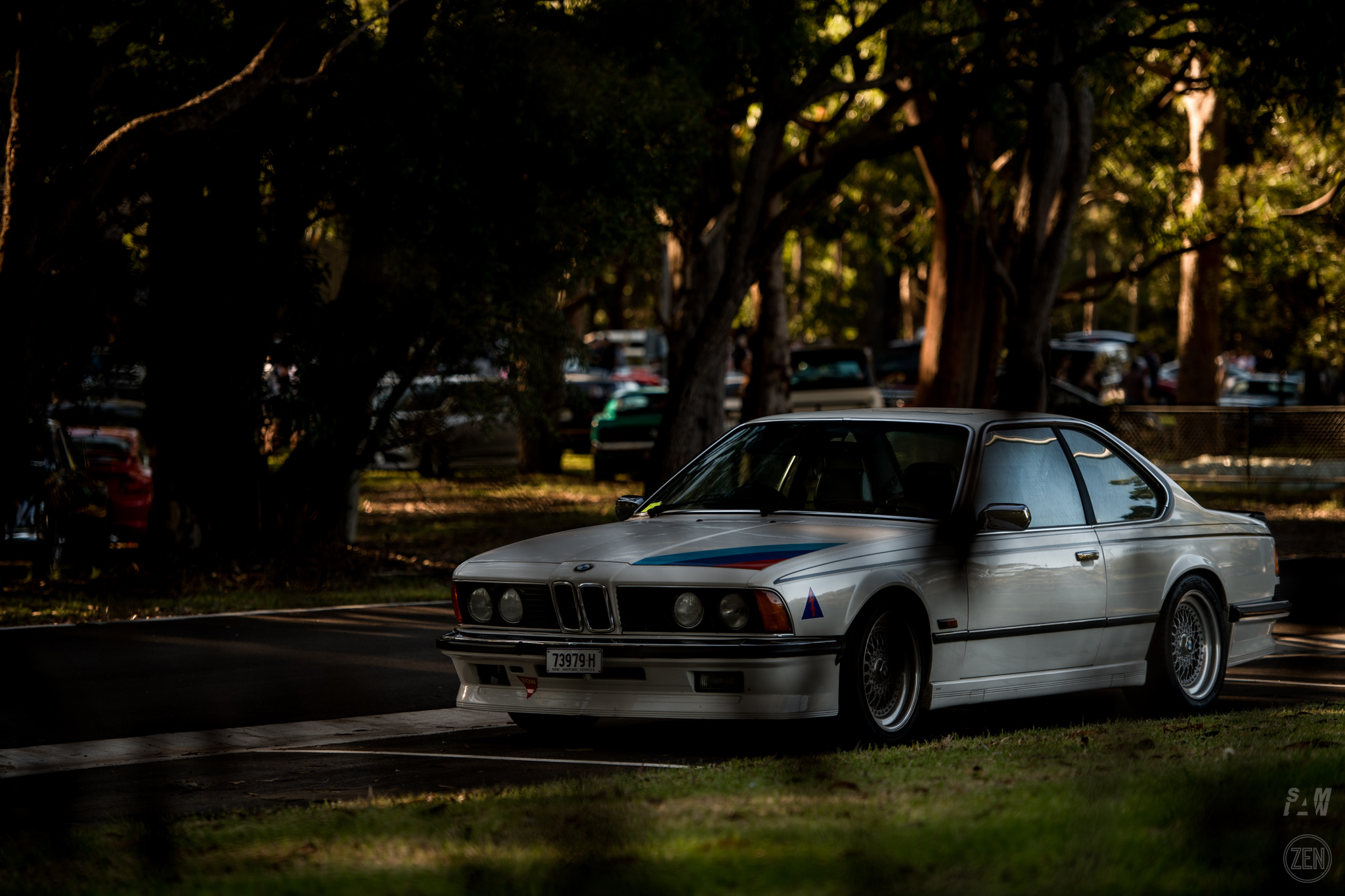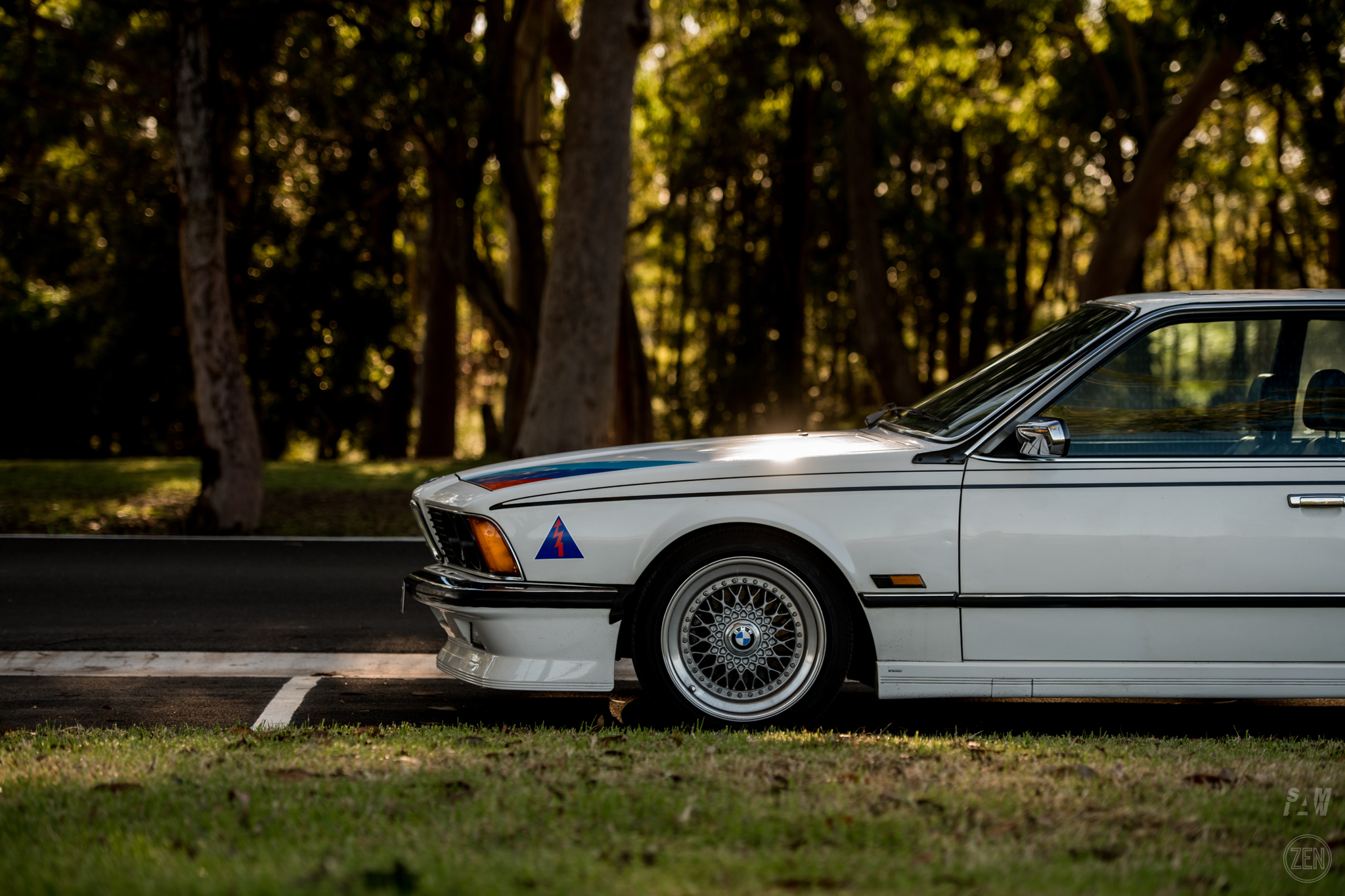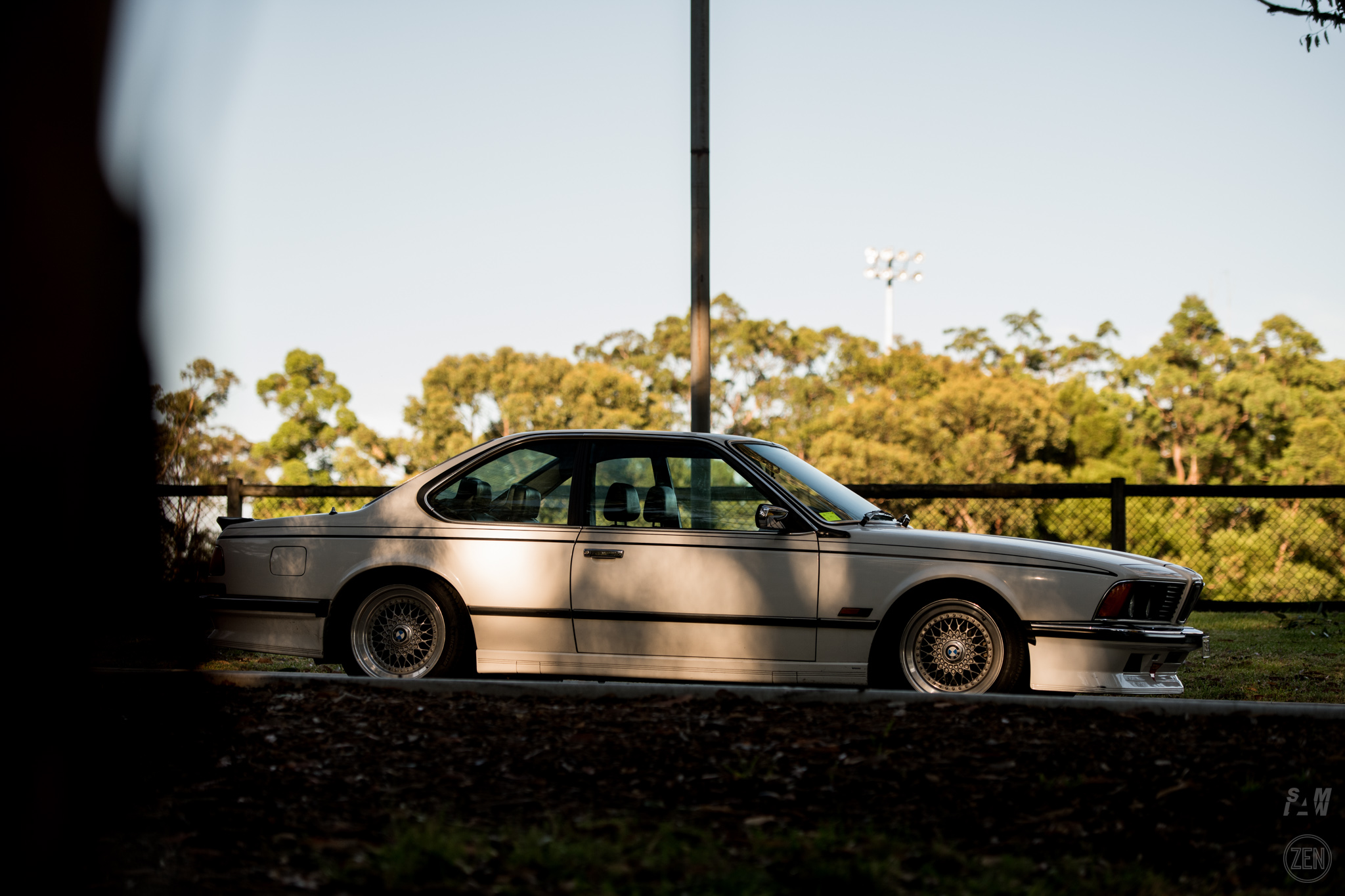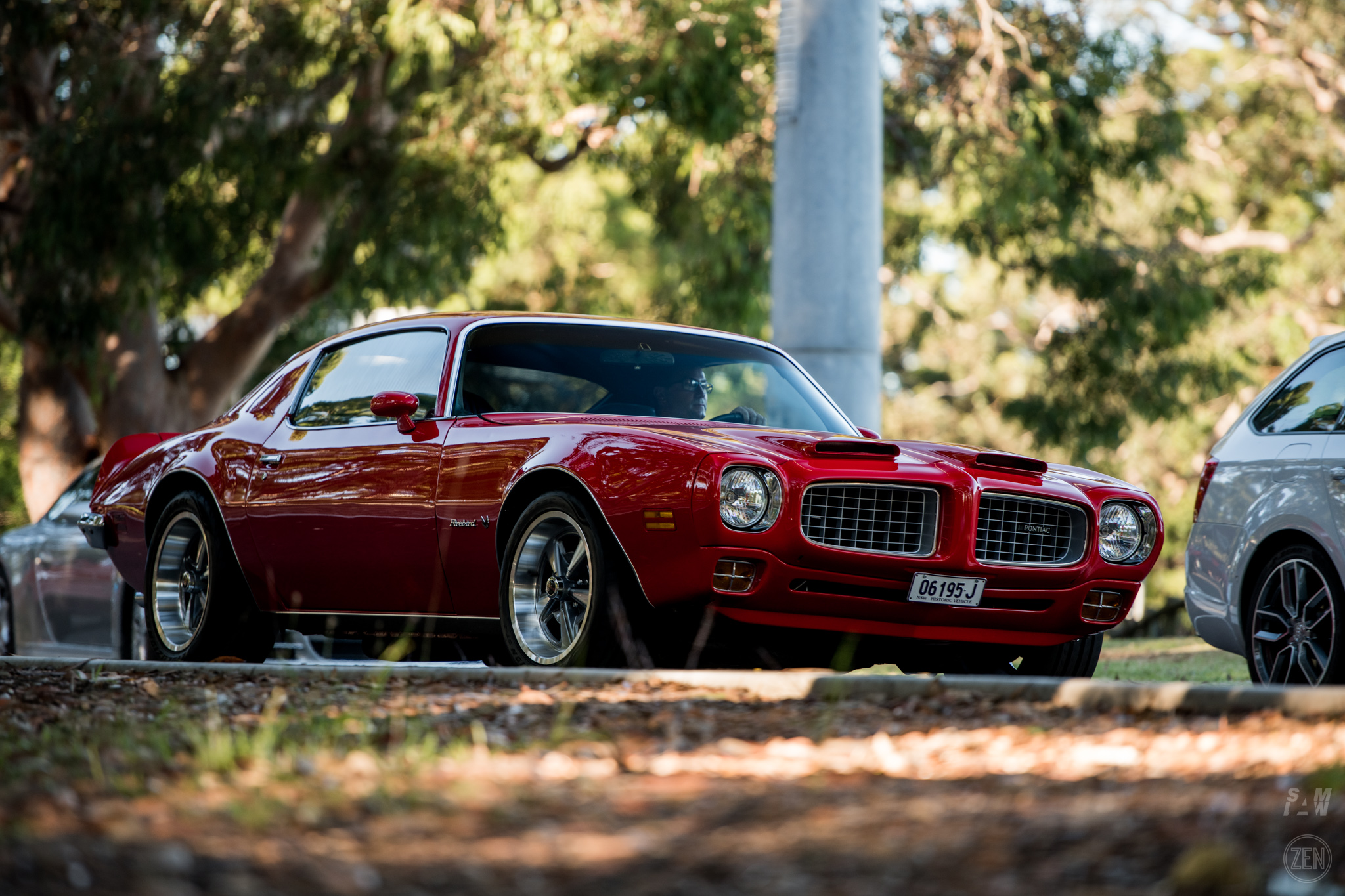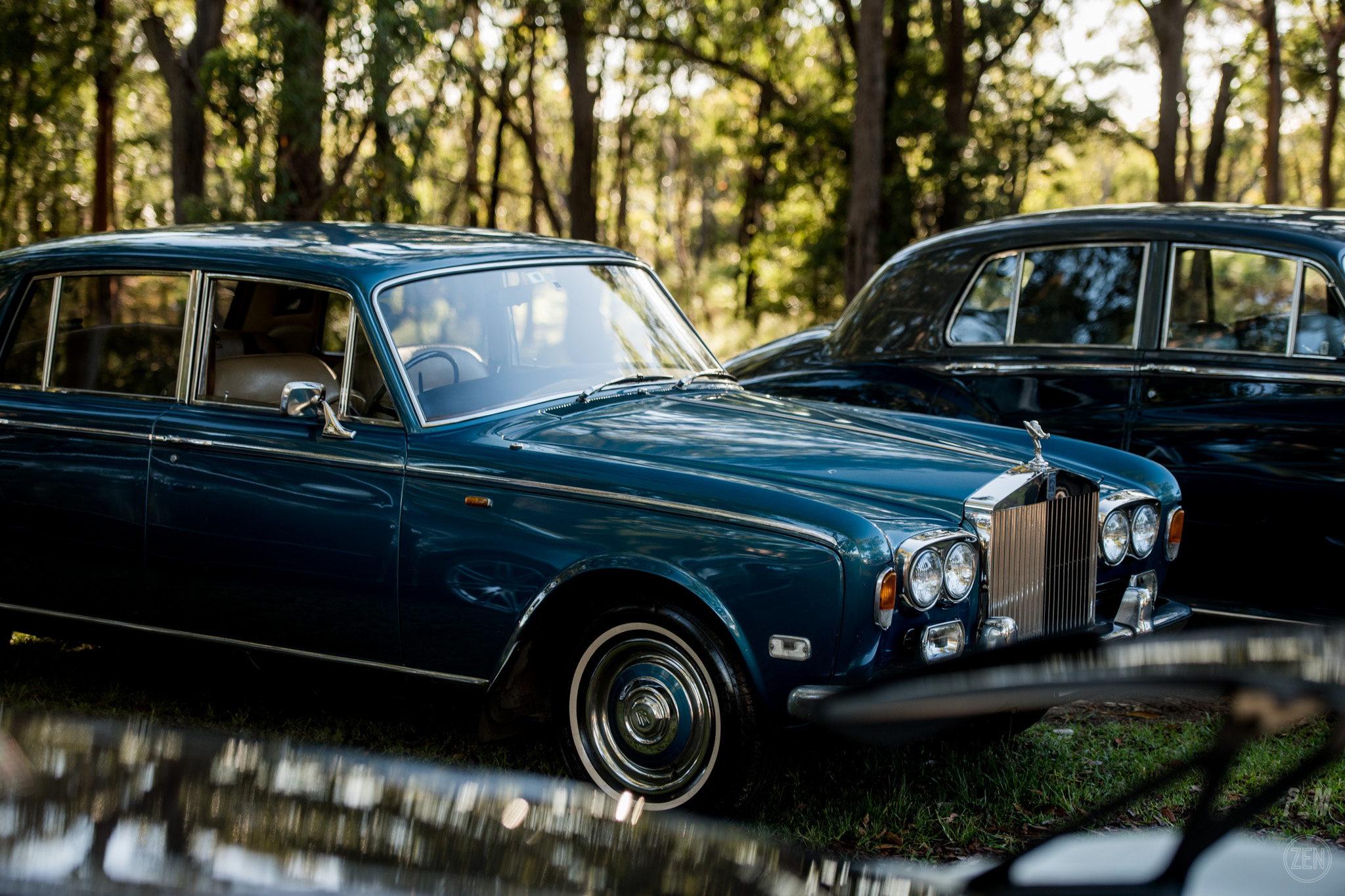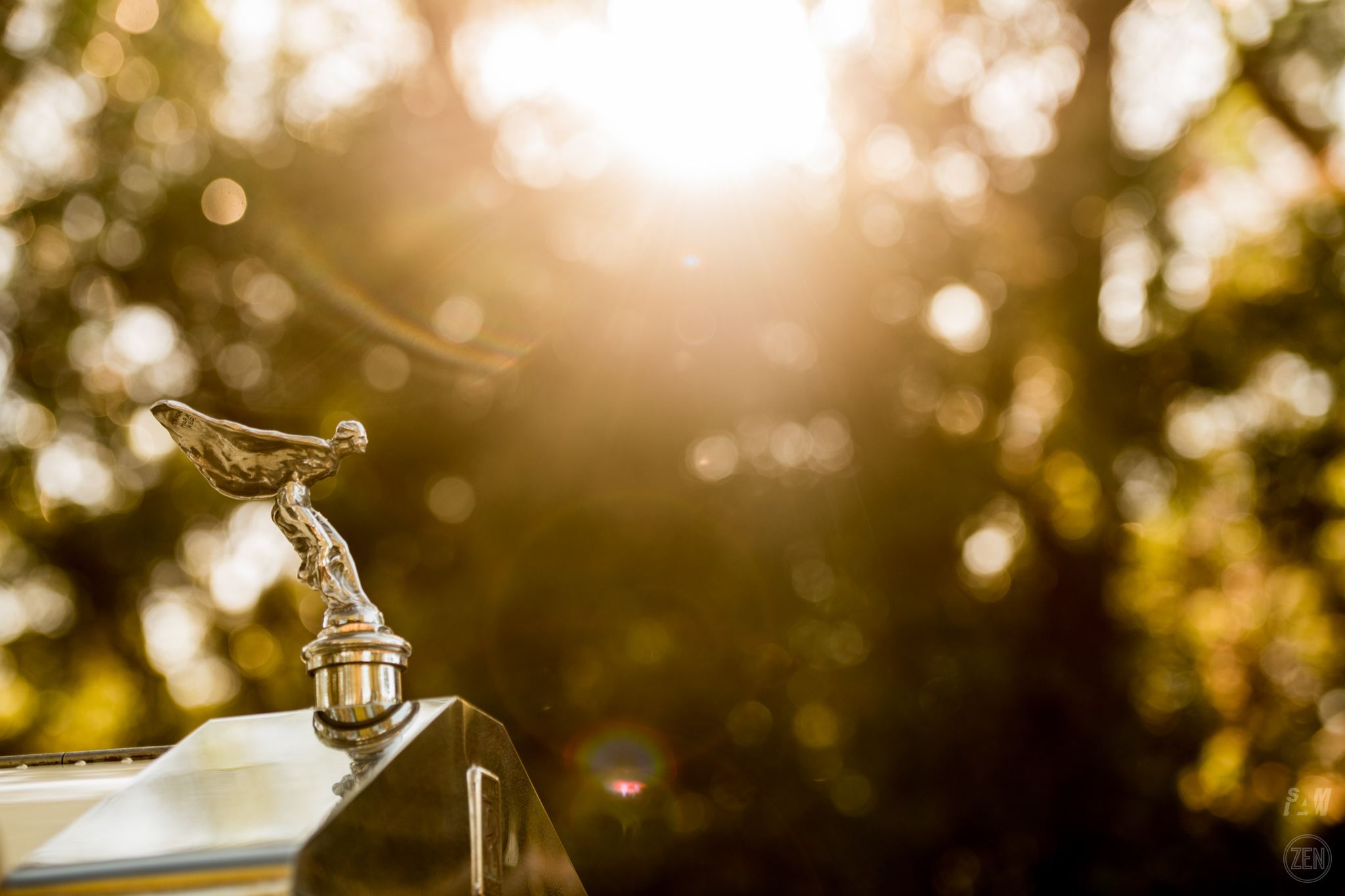 This old Rolls definitely turned some heads, slowly and surely, as it rolled on in.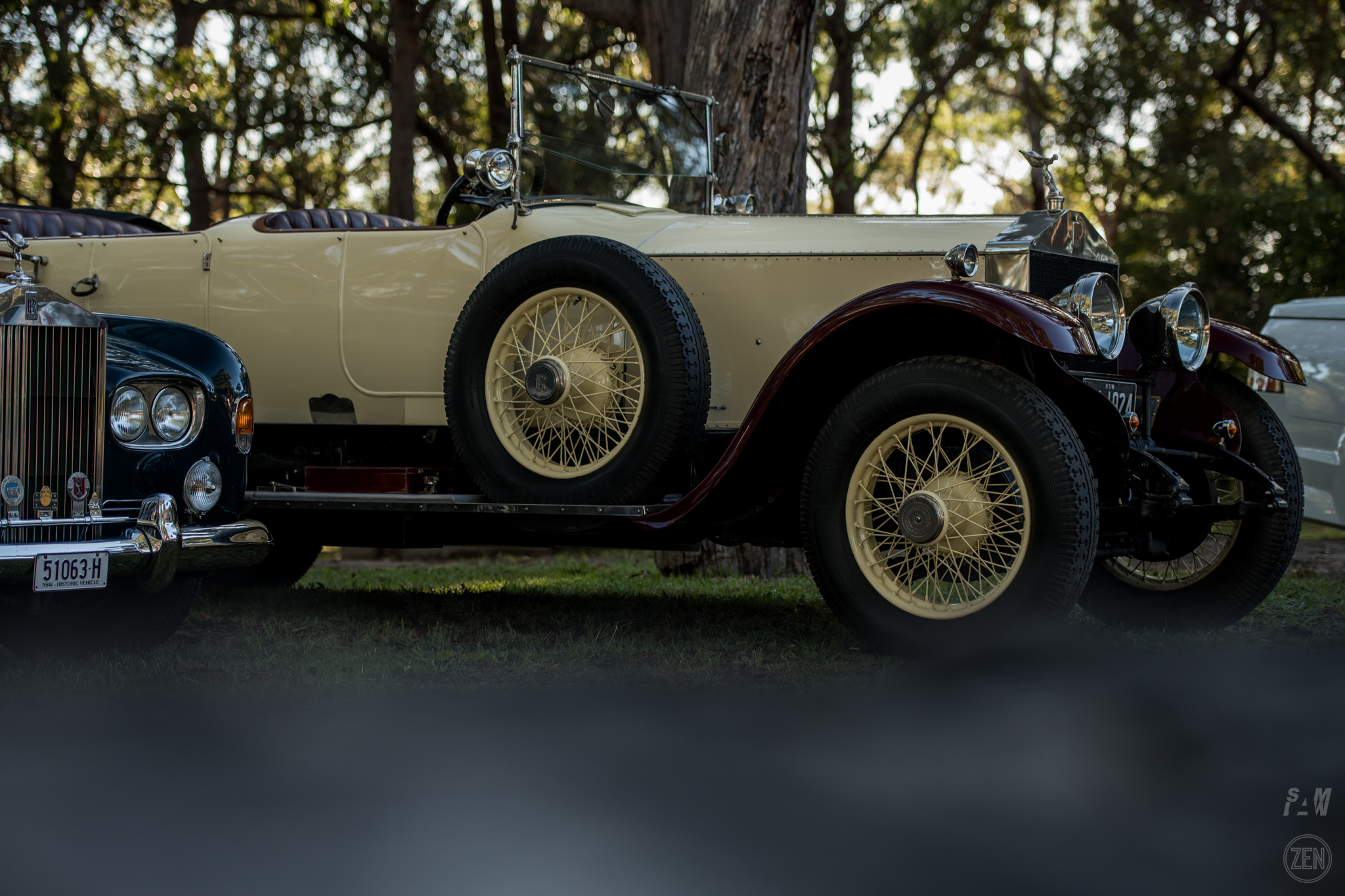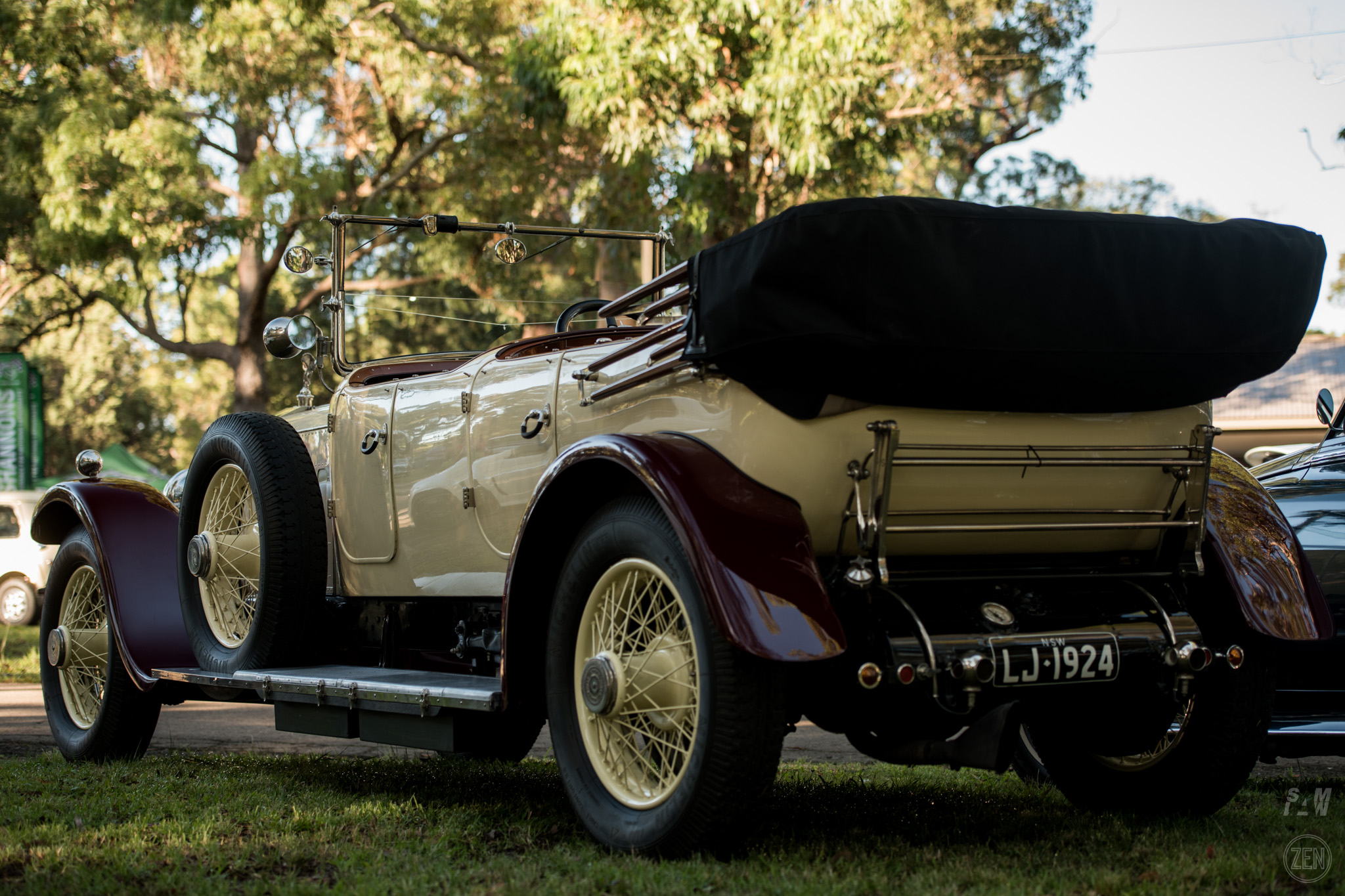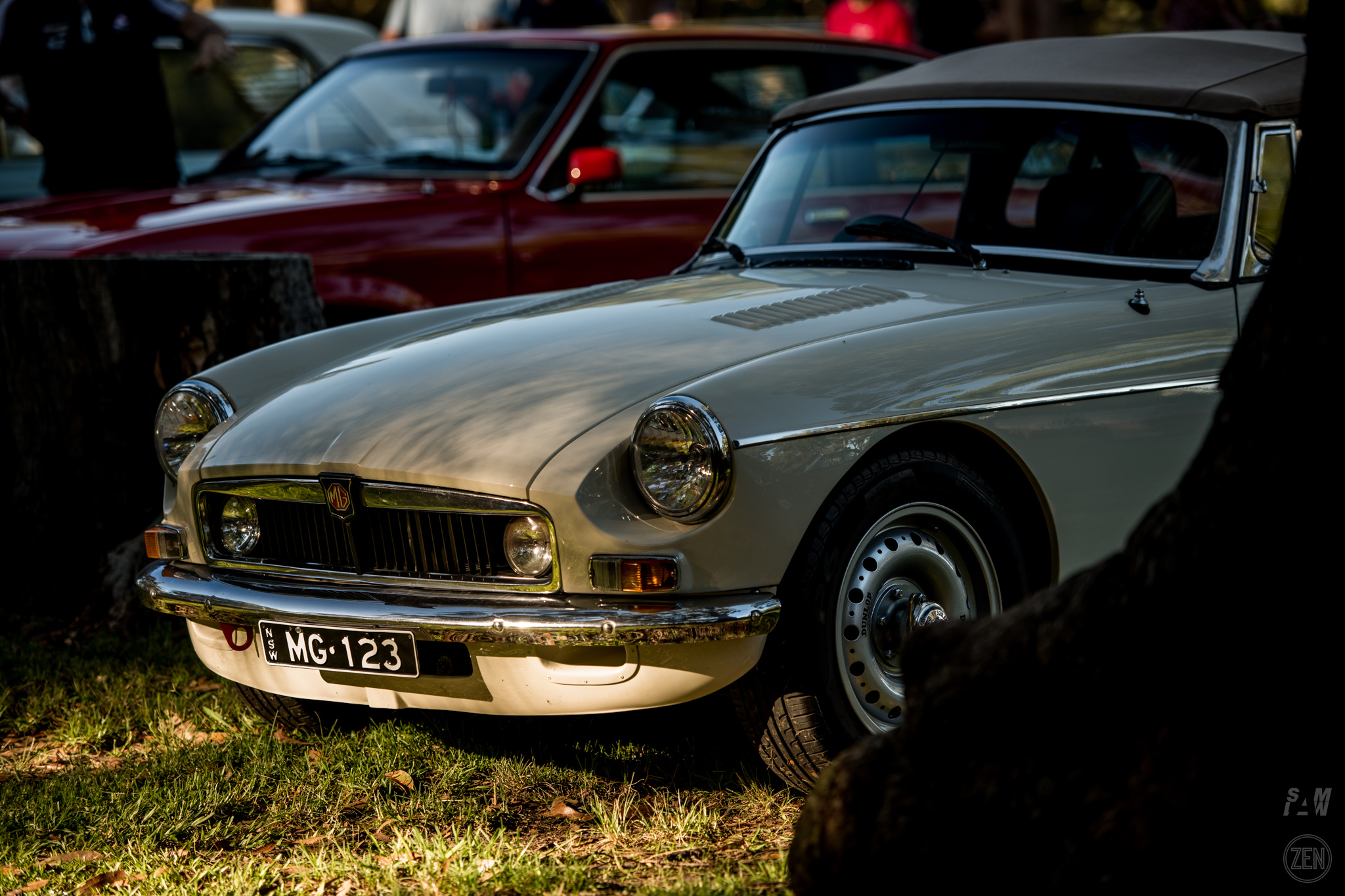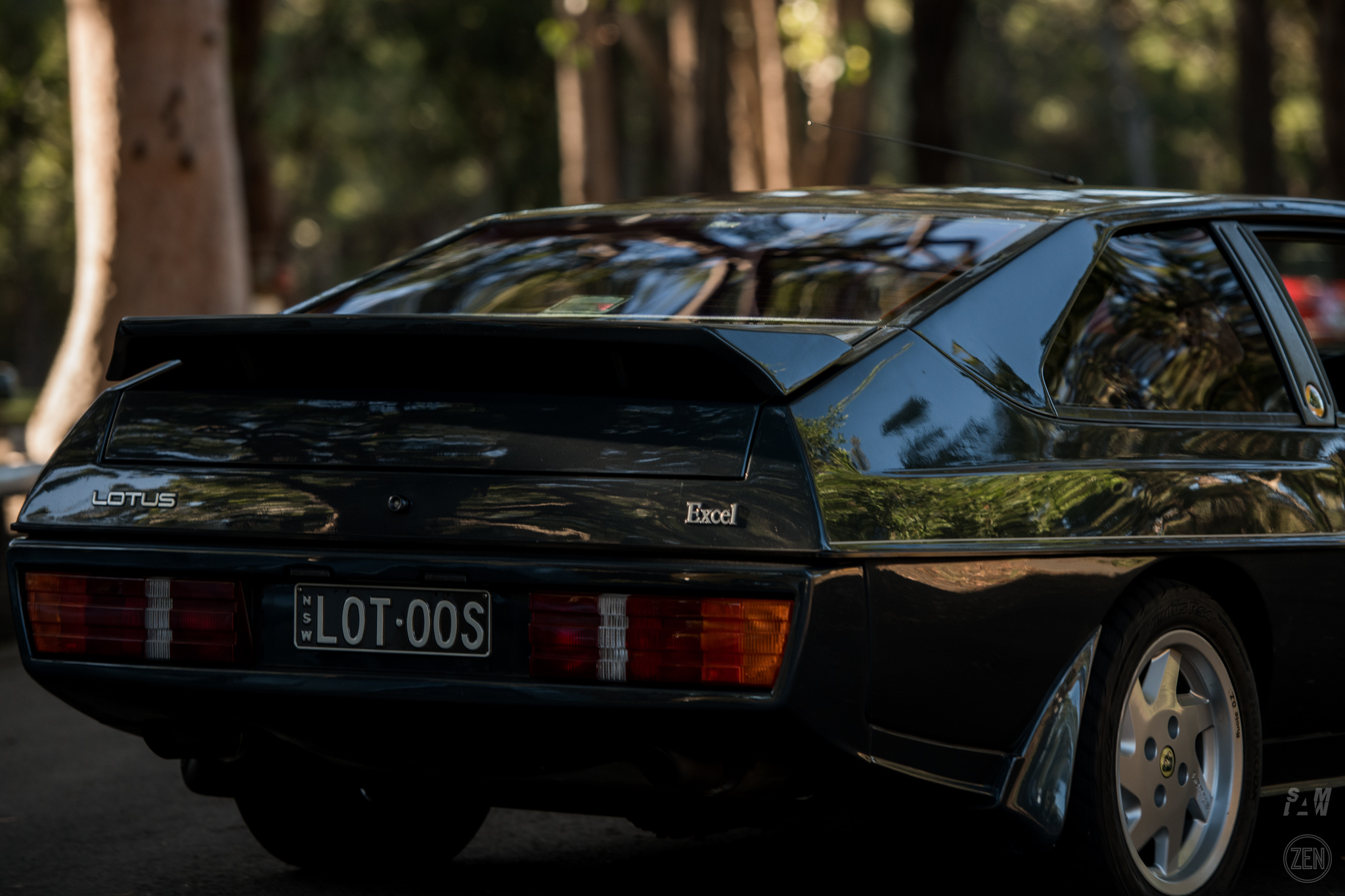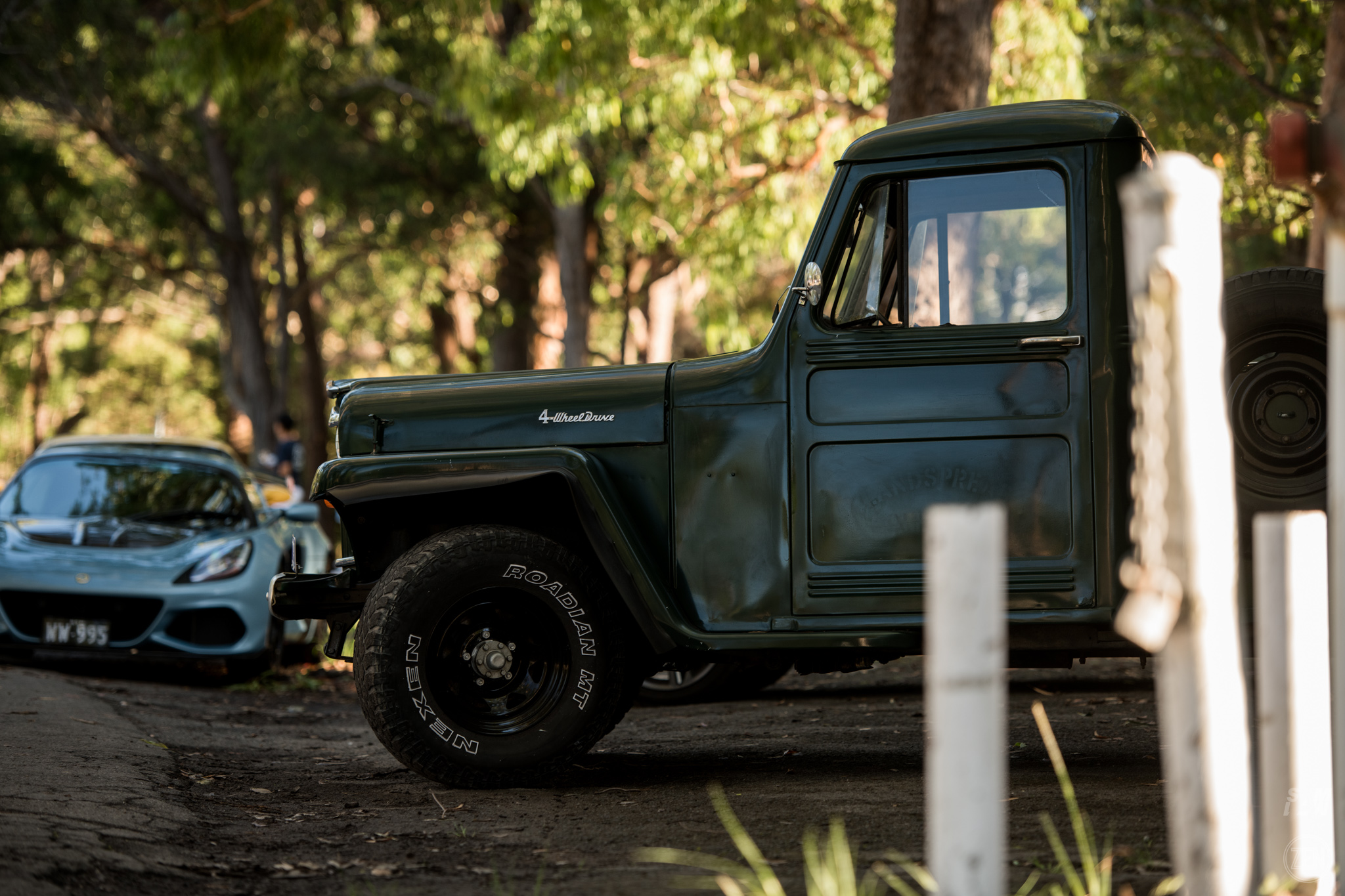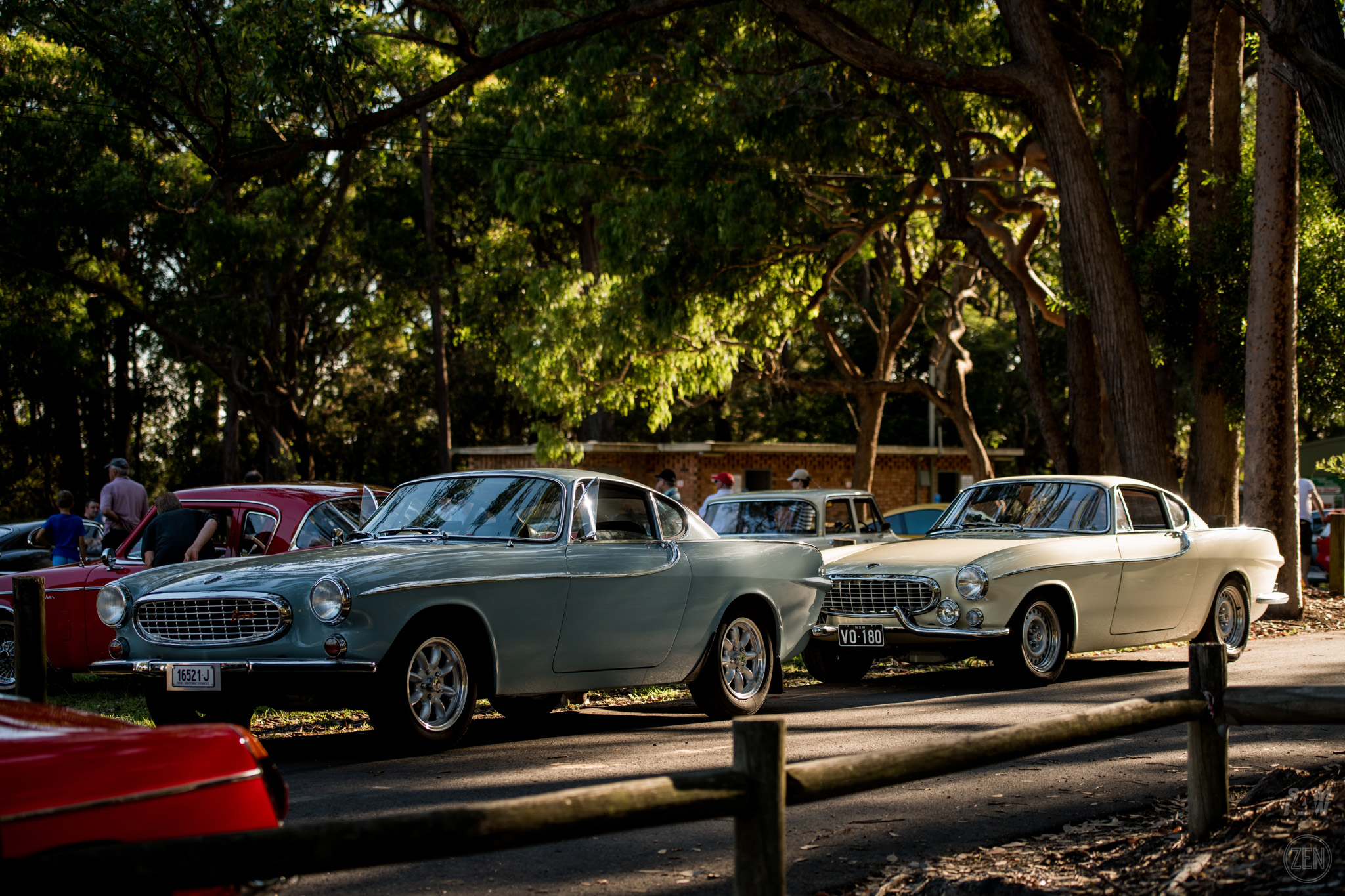 I actually don't mind these Volvos at all!!  Where did it all go wrong??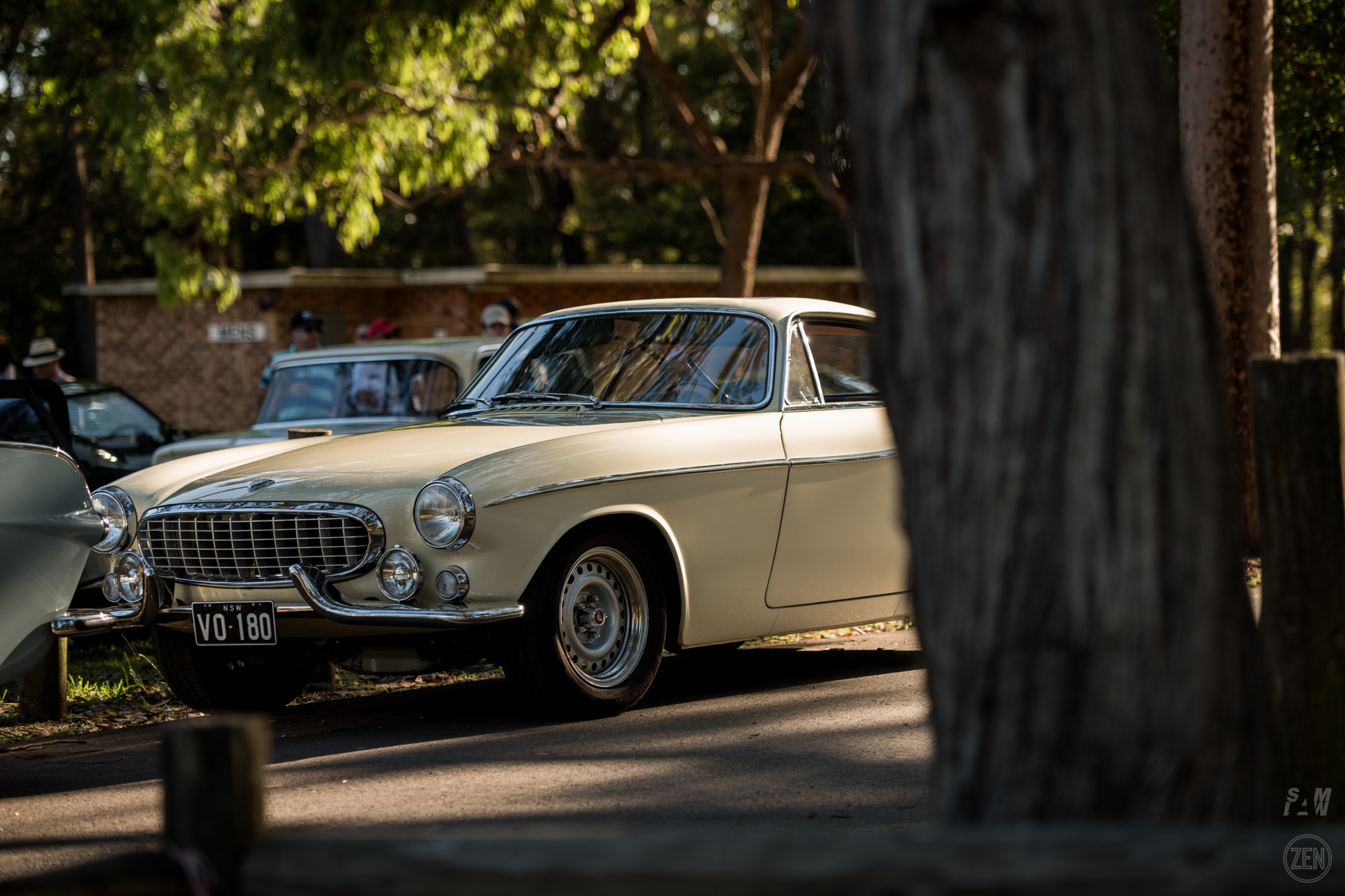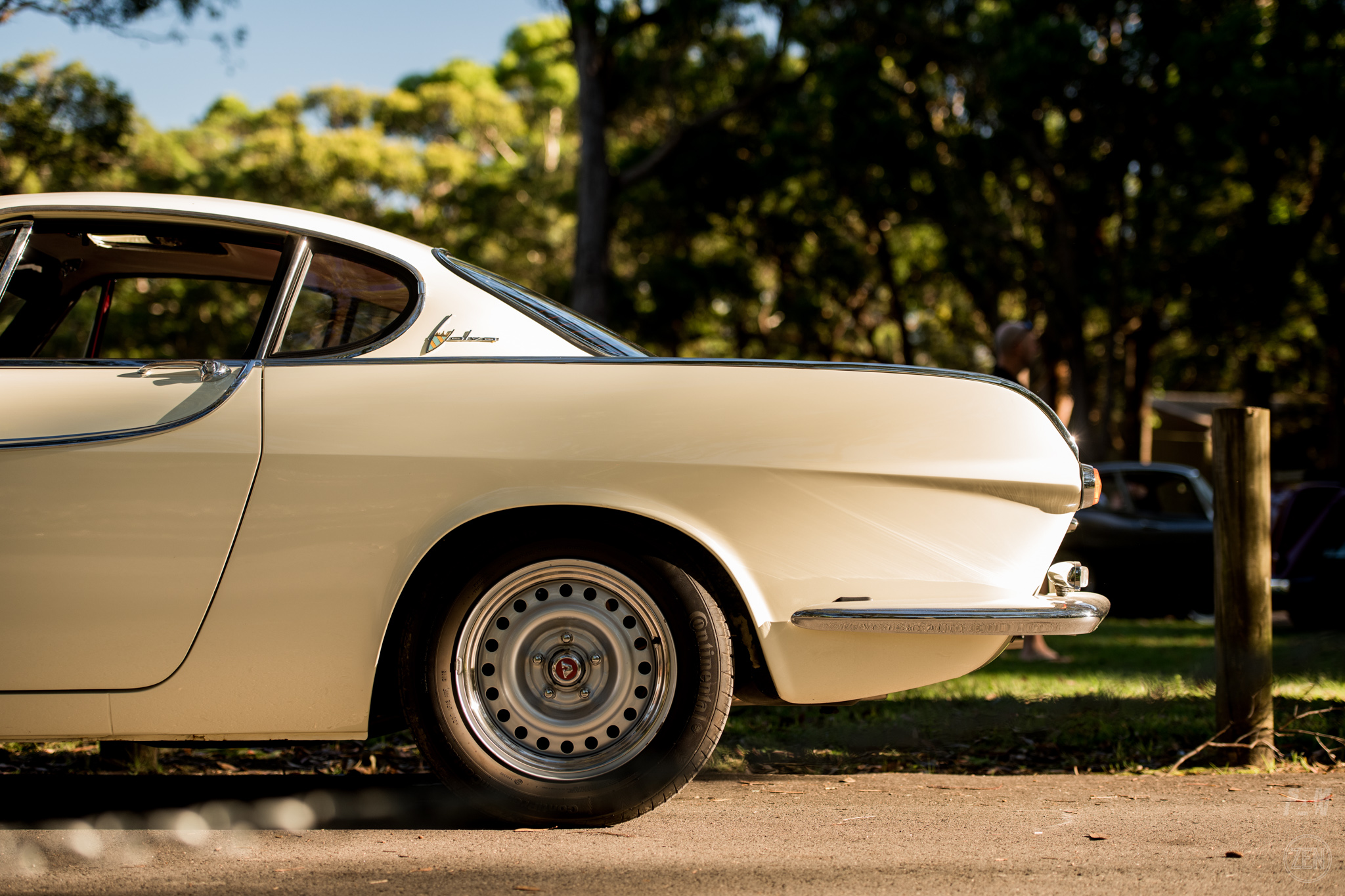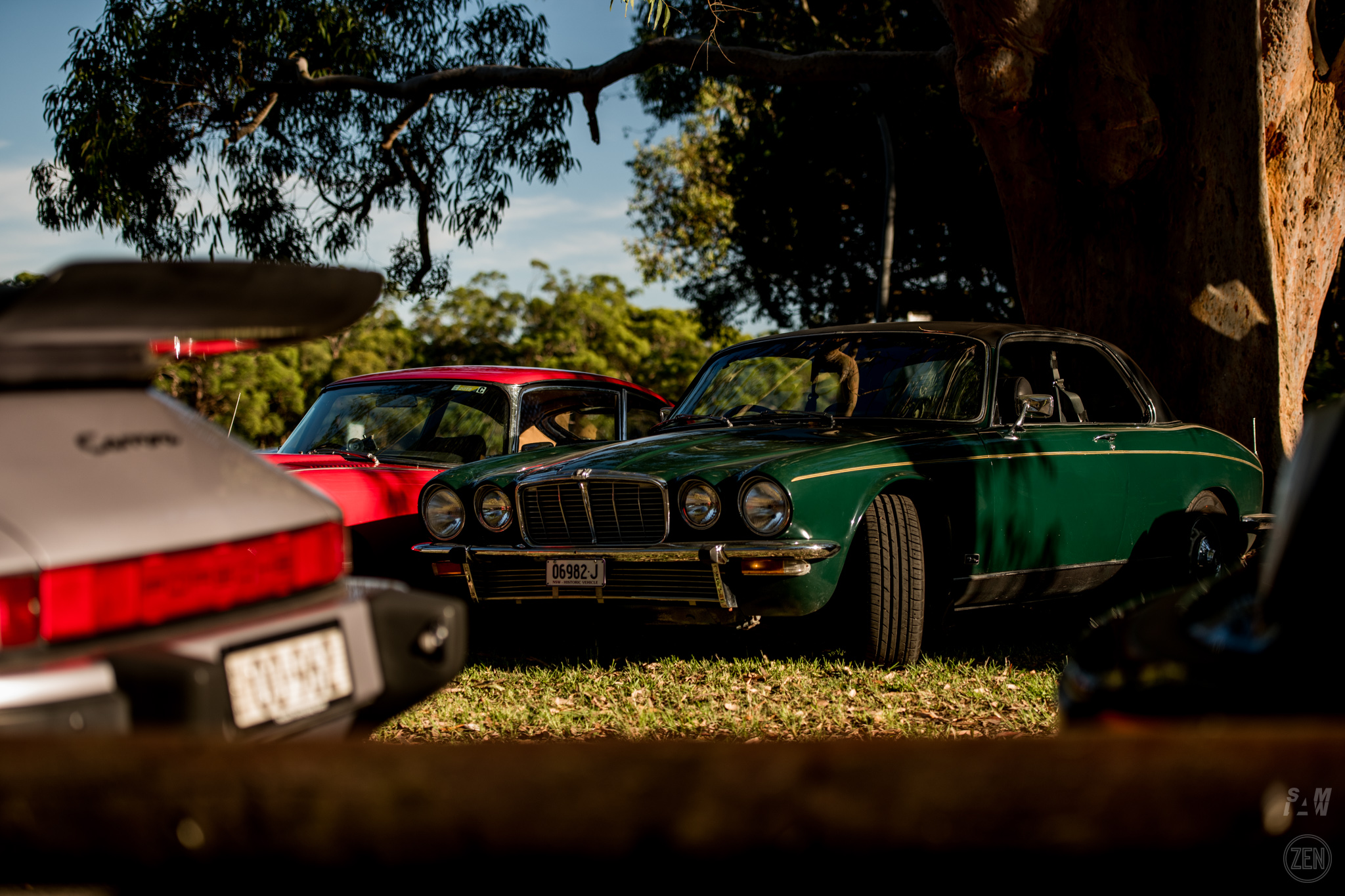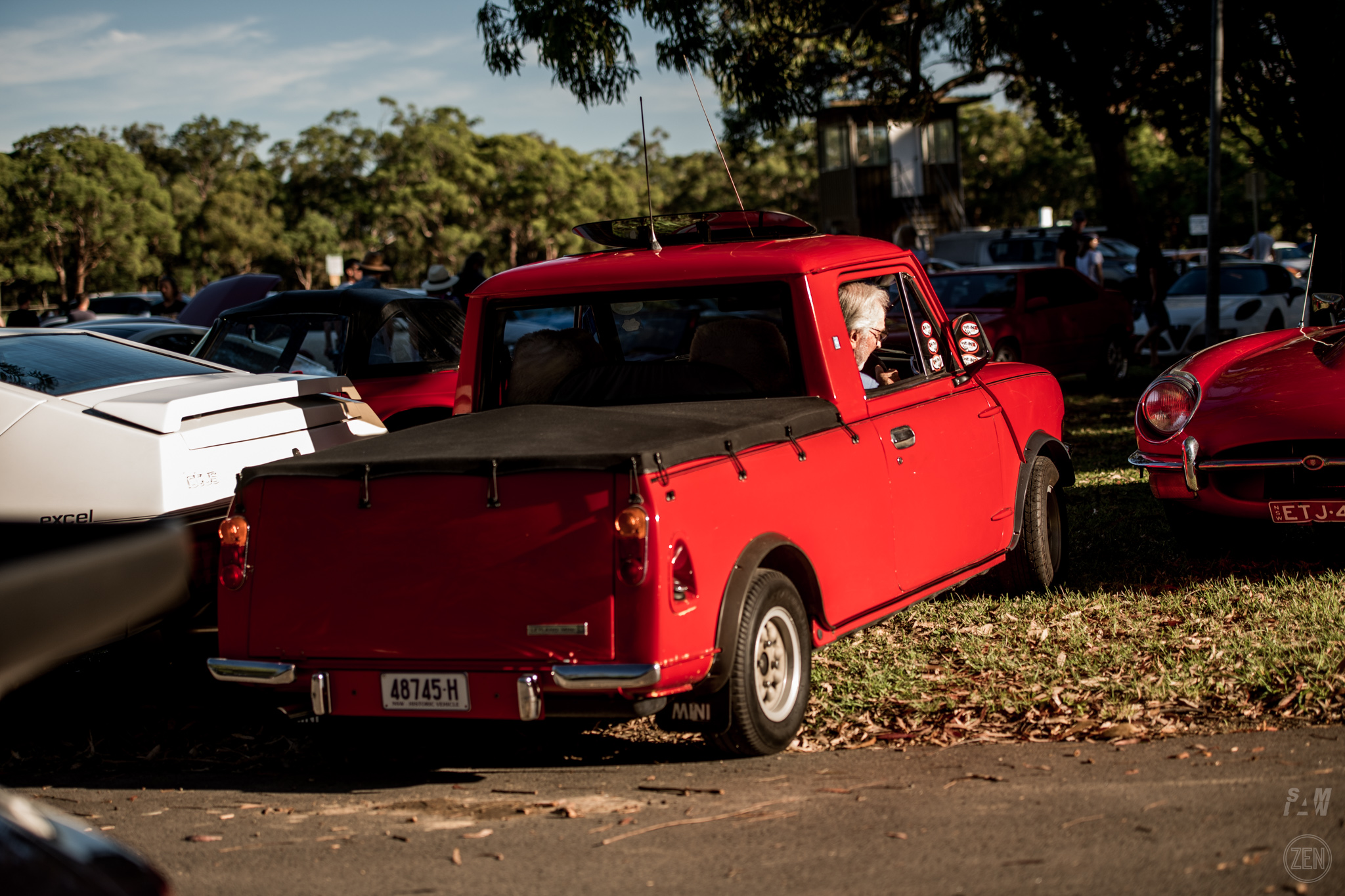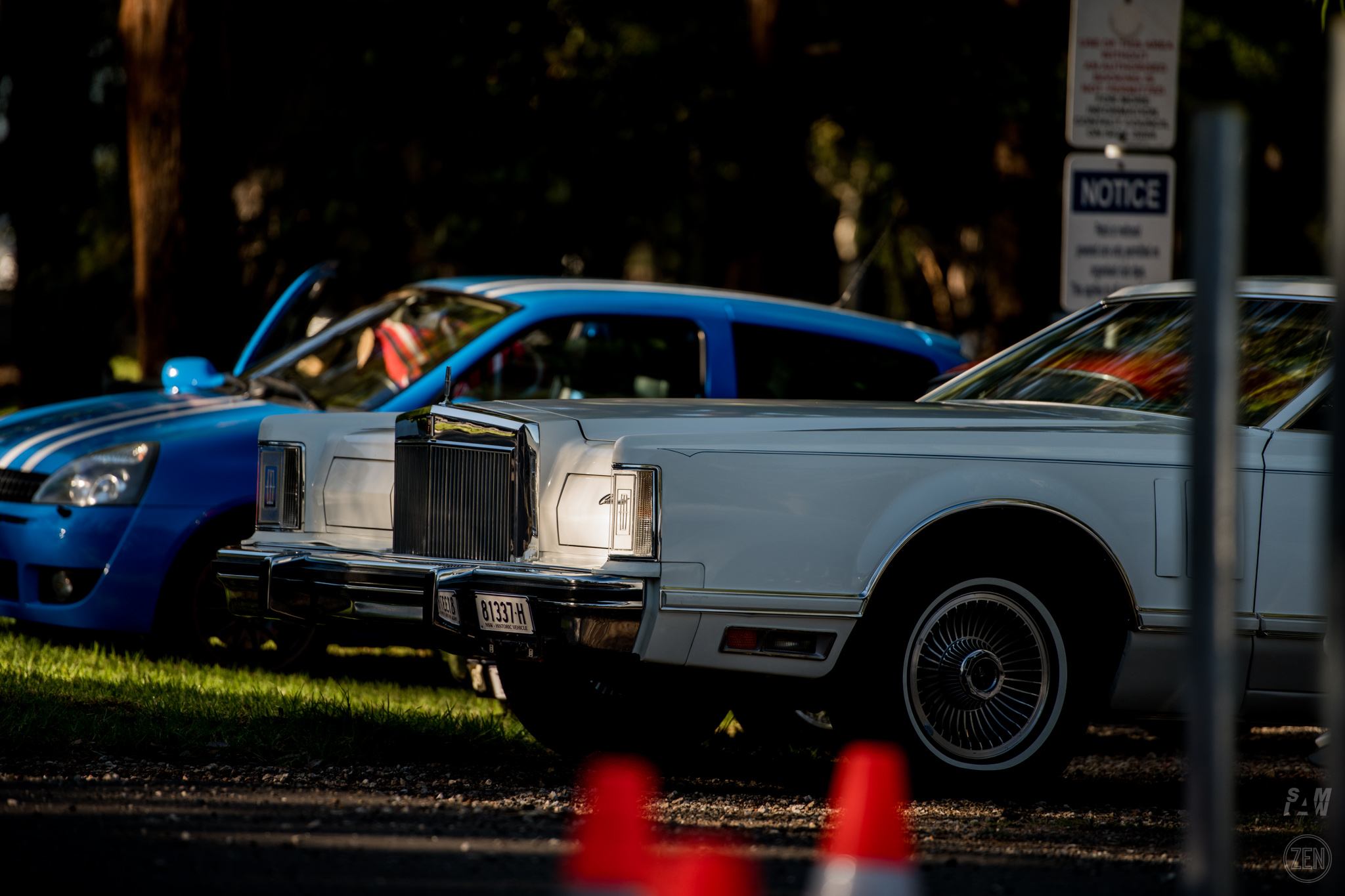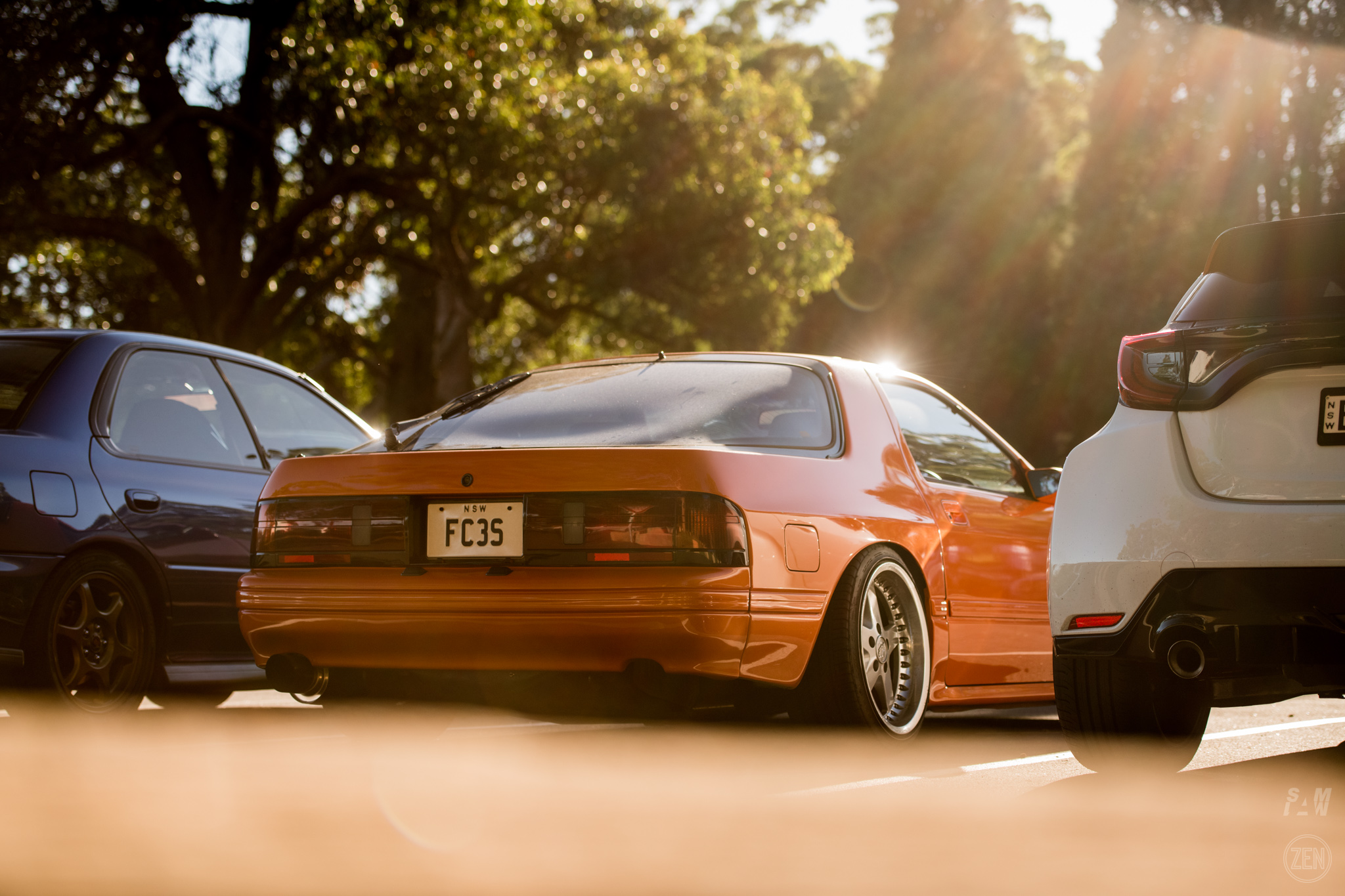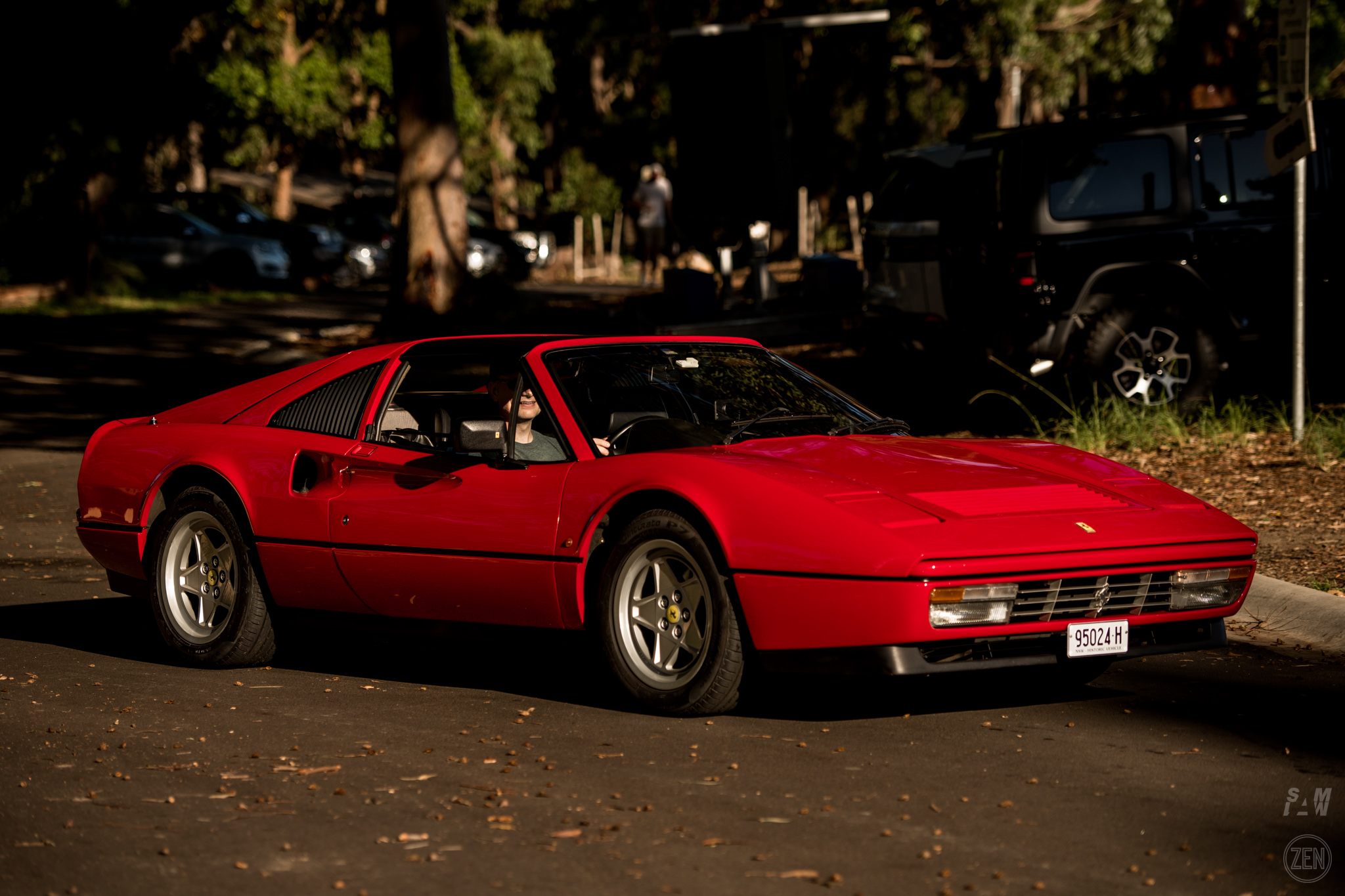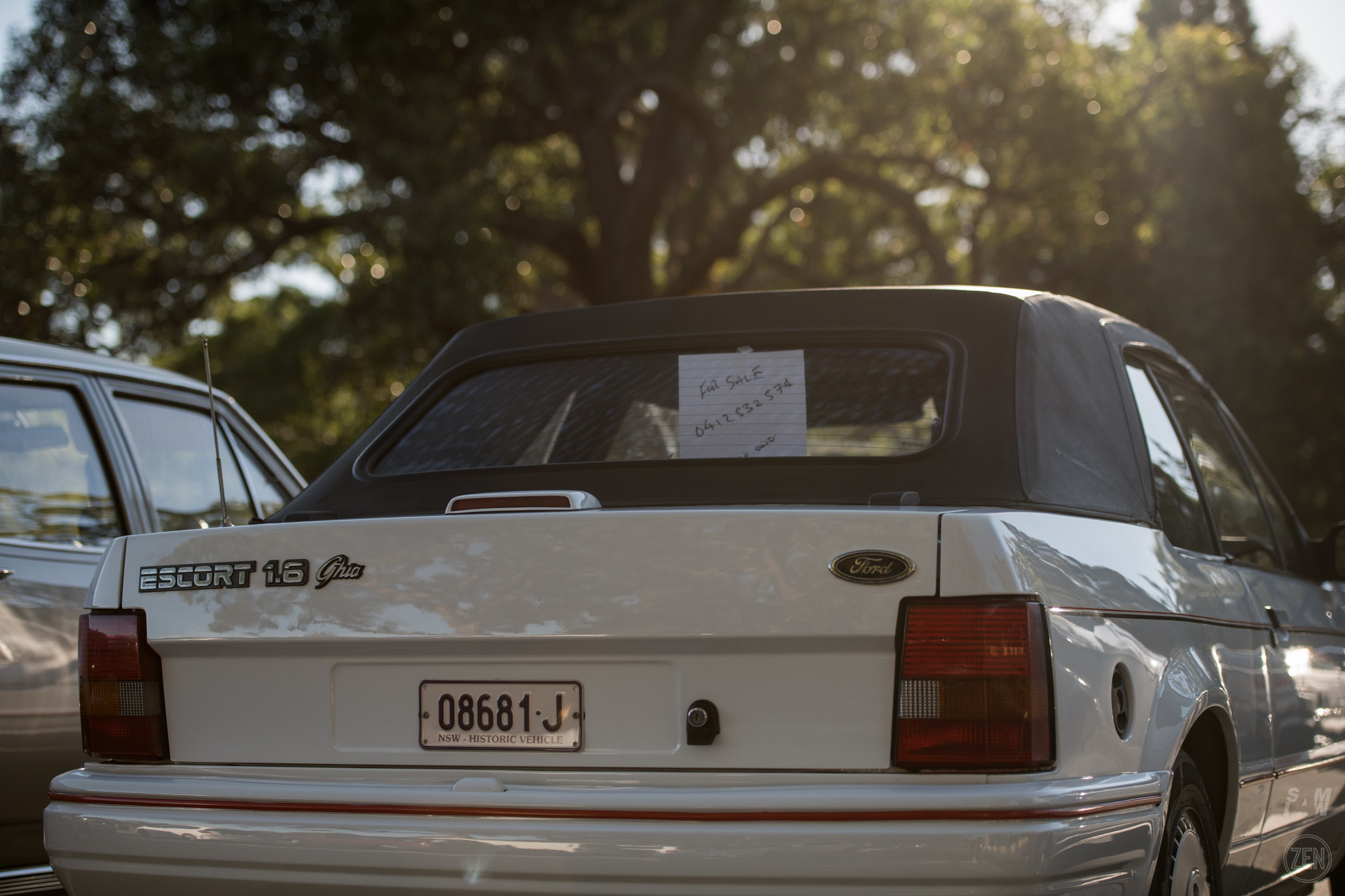 Anyone looking for an escort?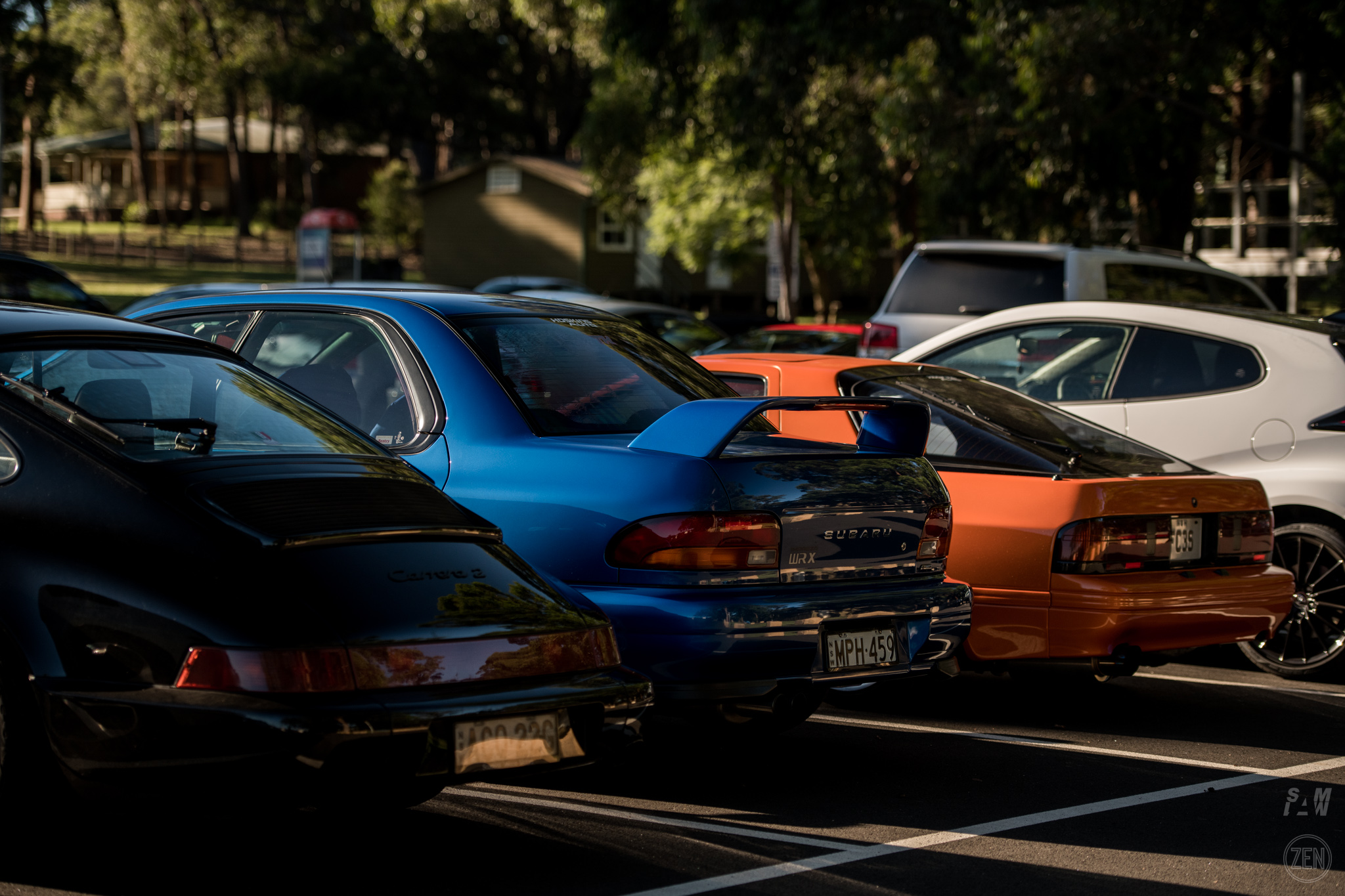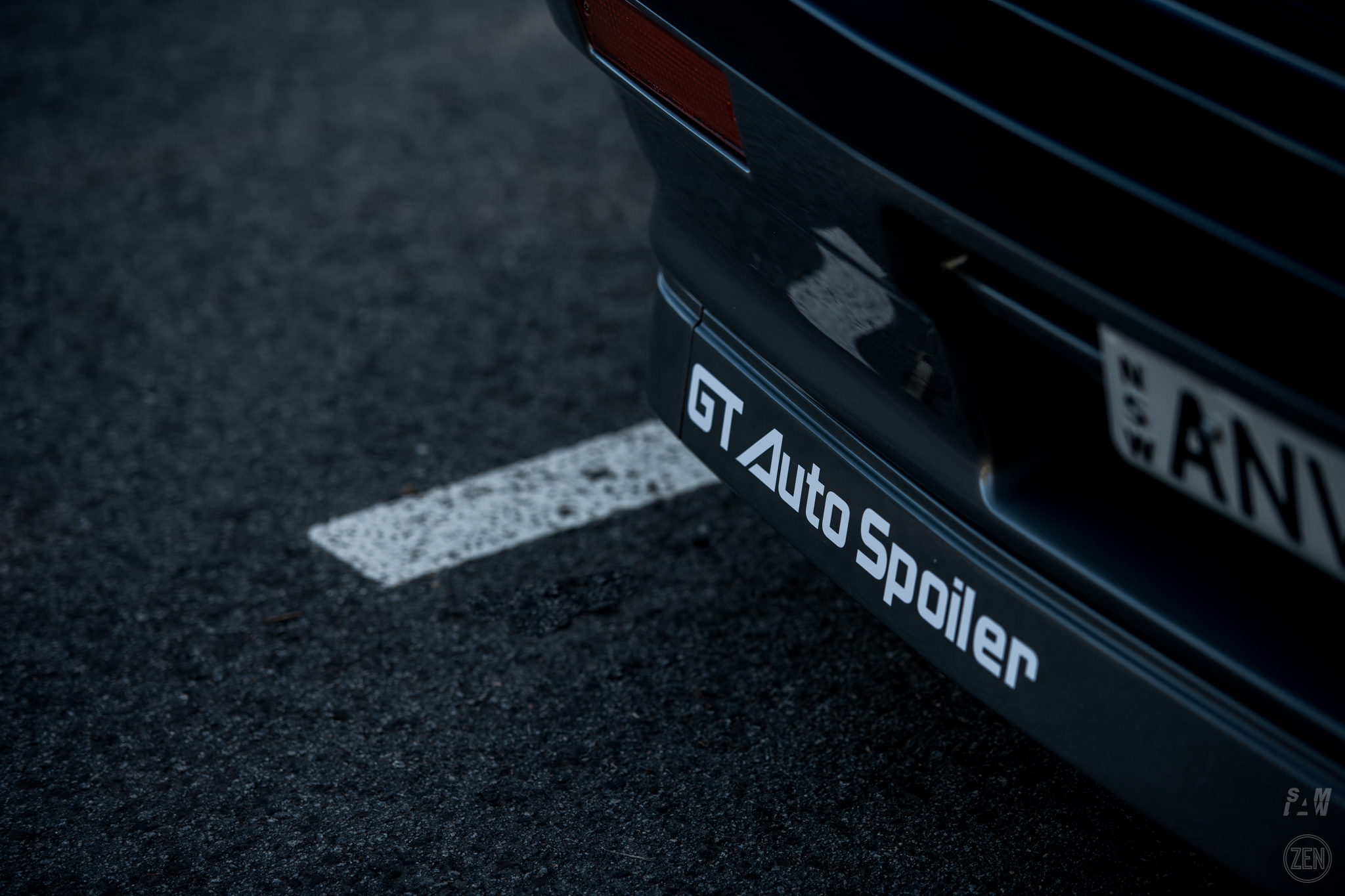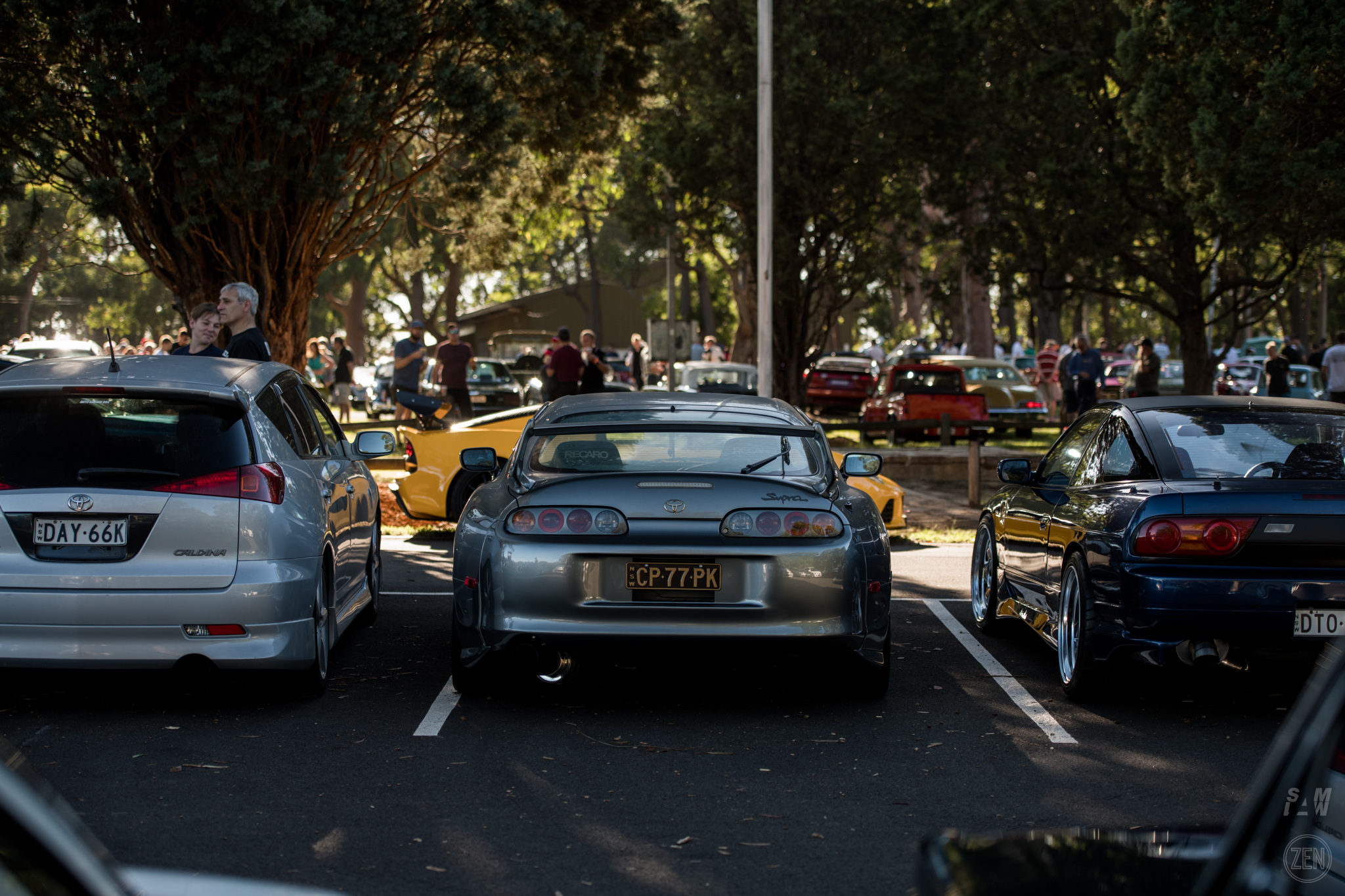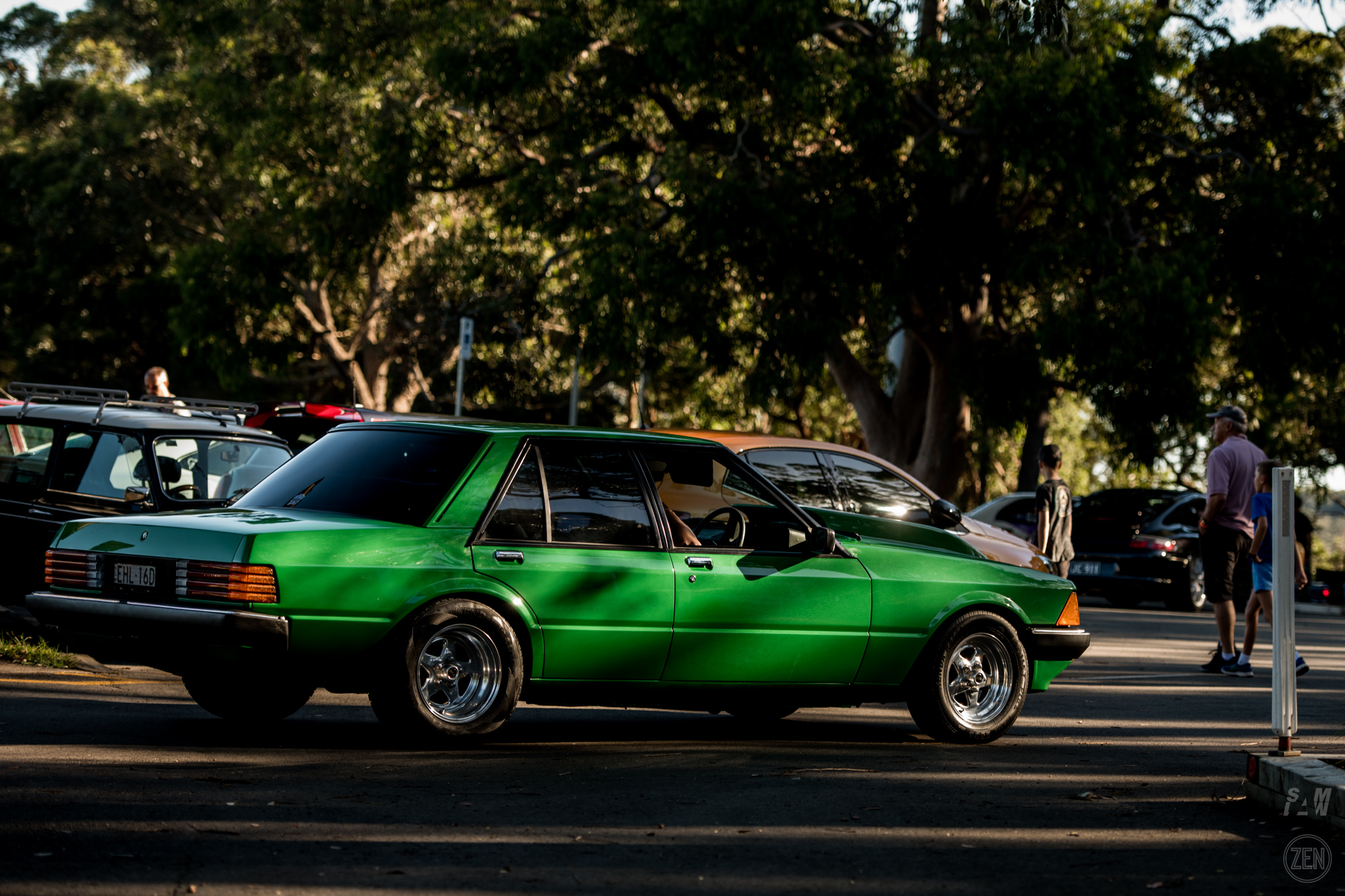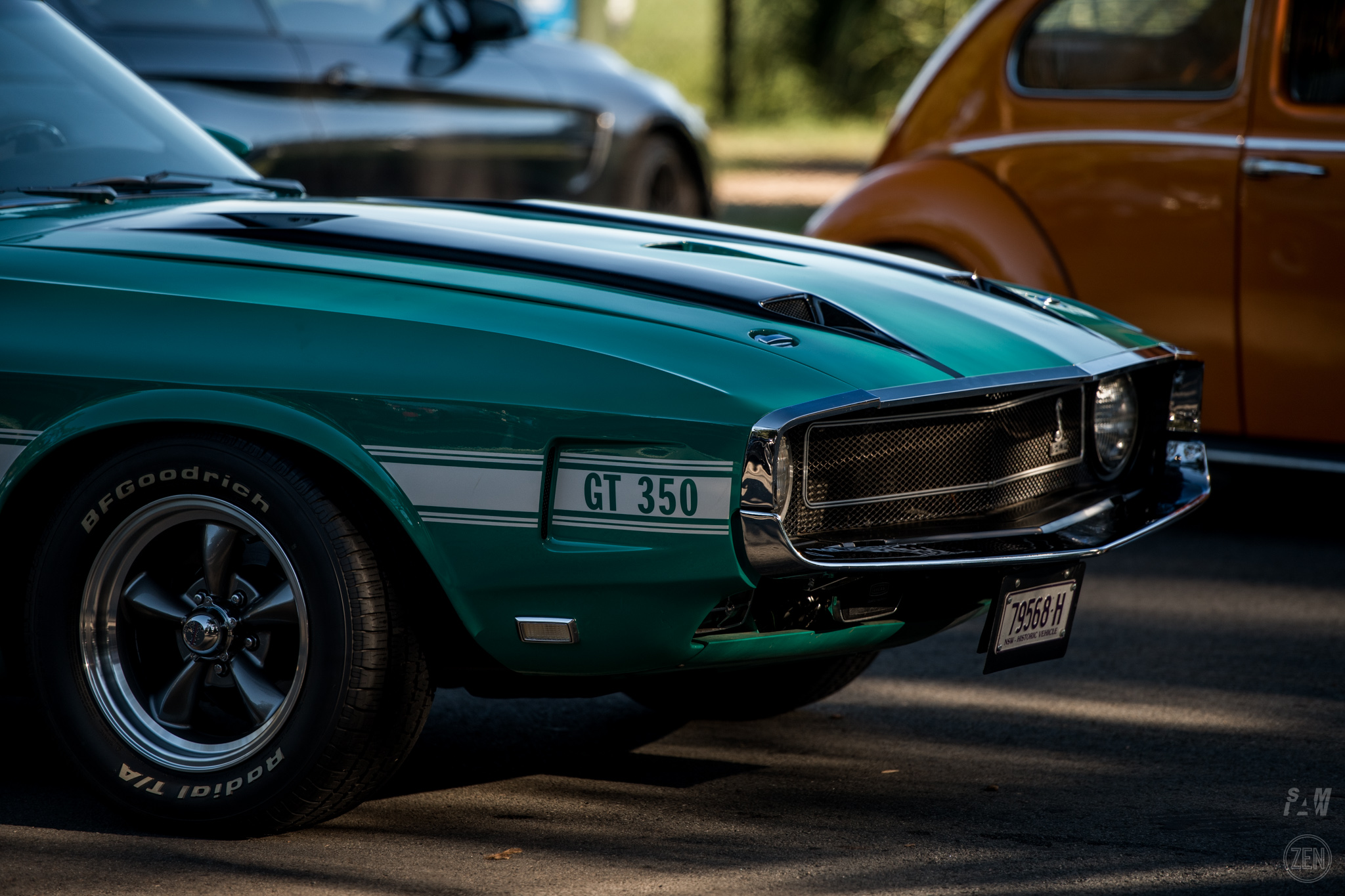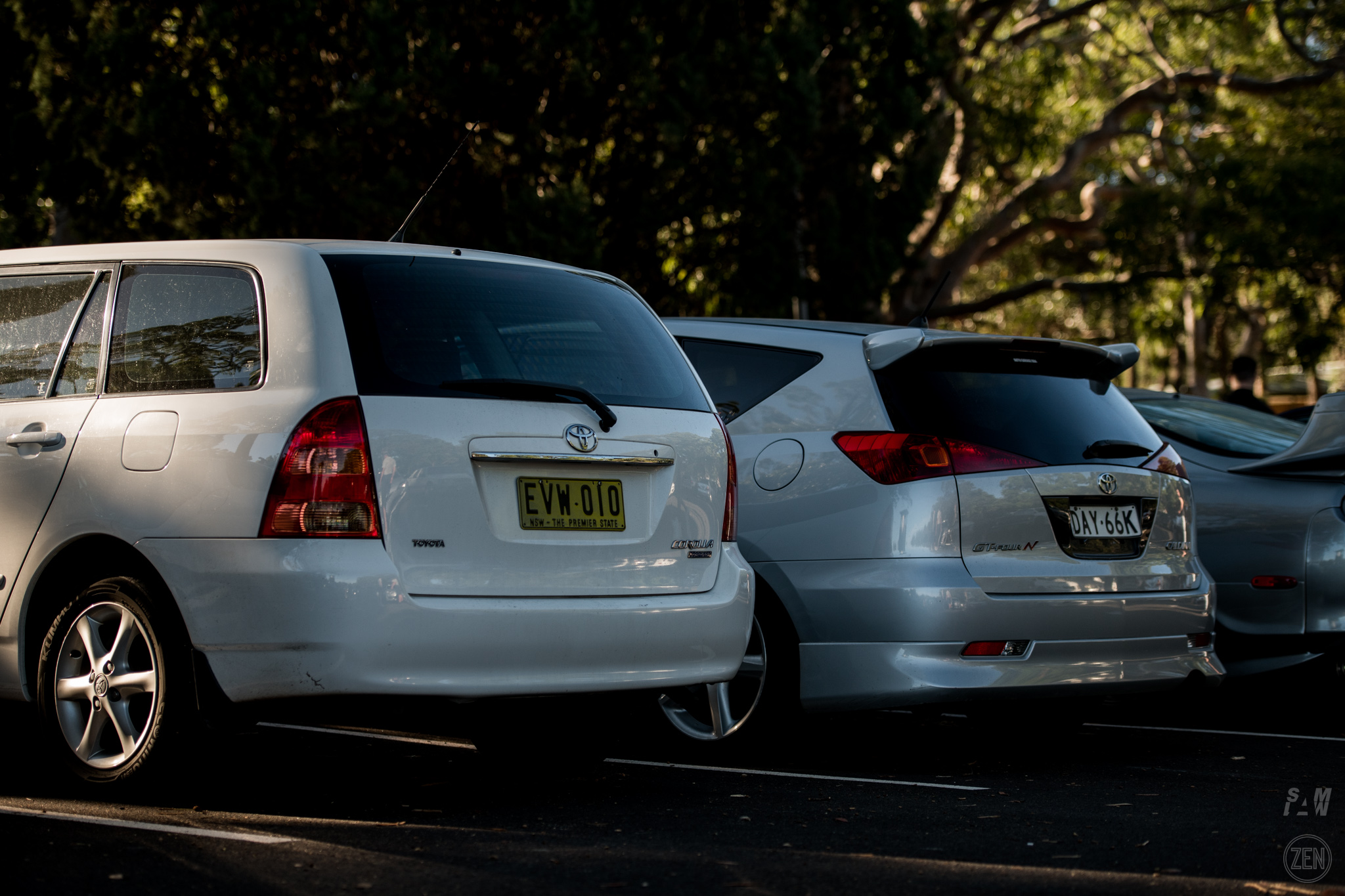 JapWgns are a vibe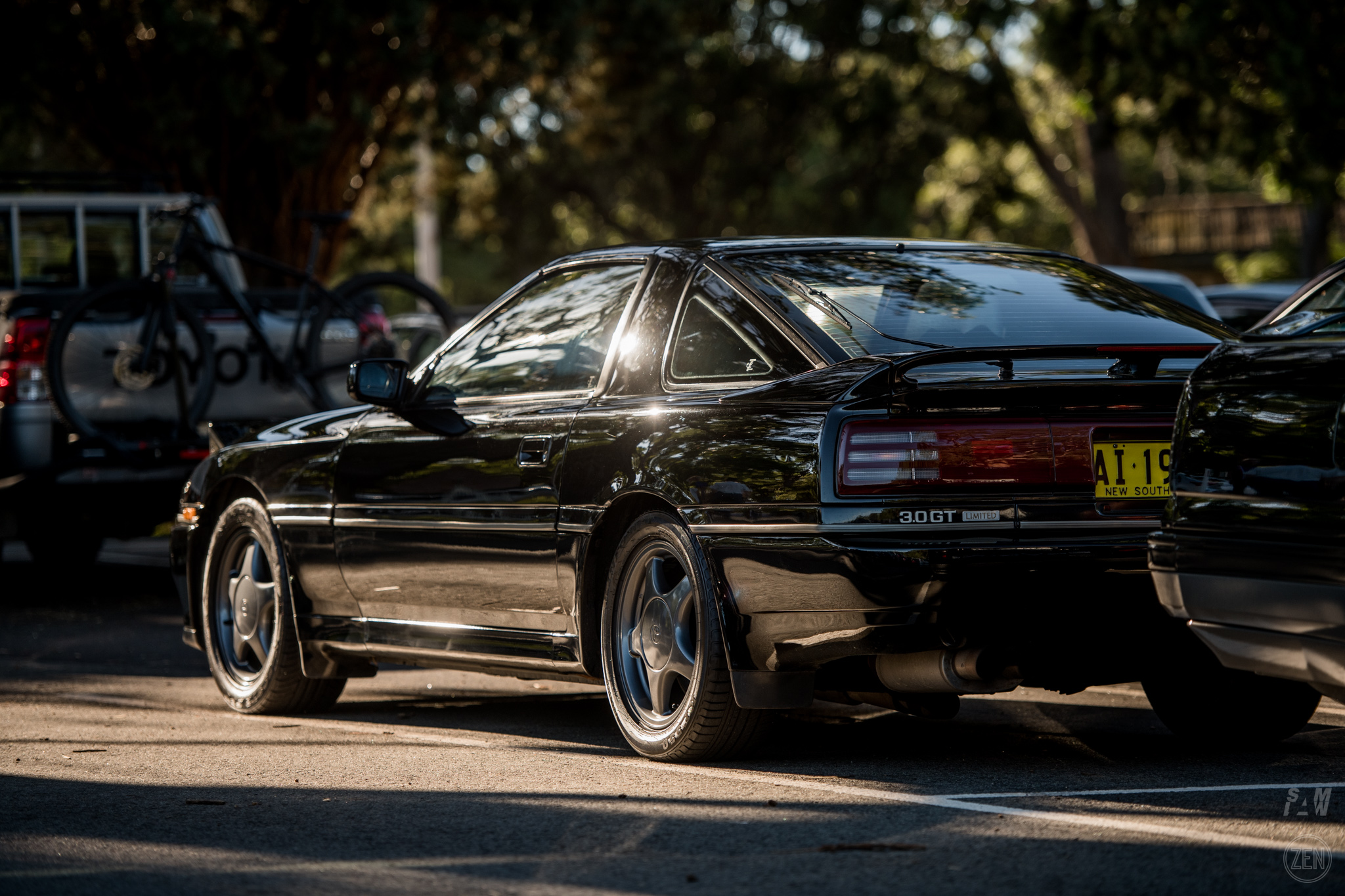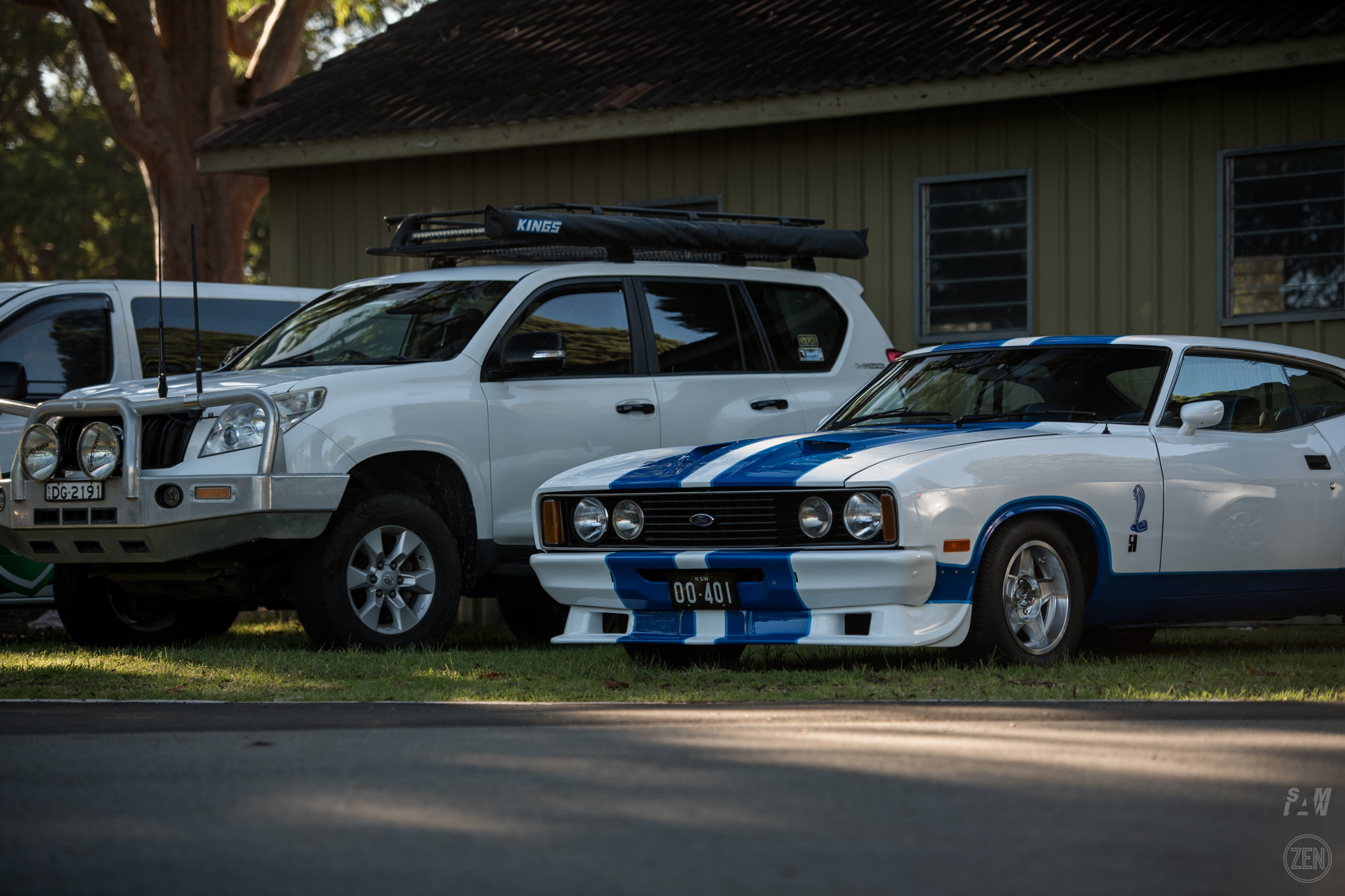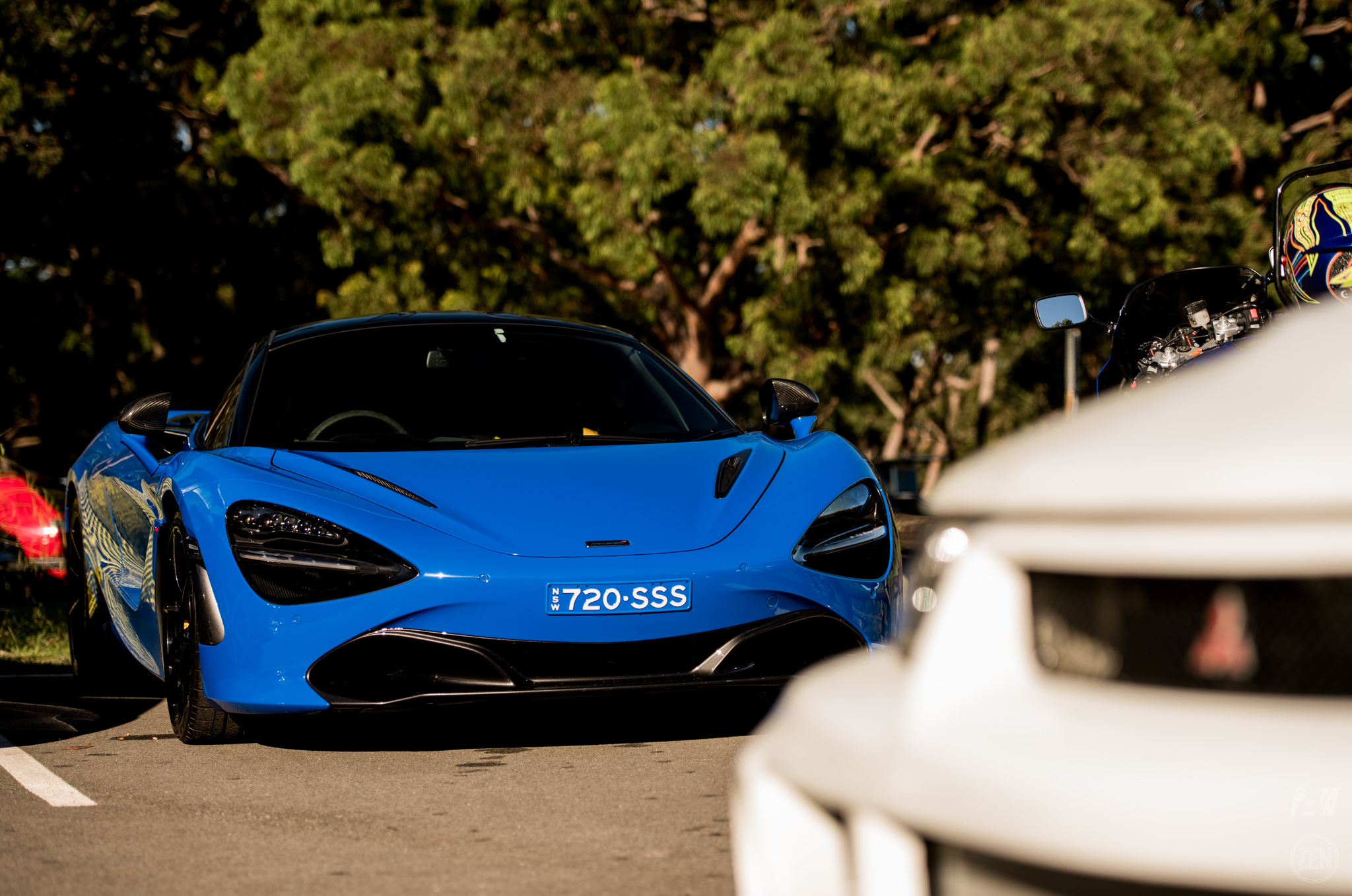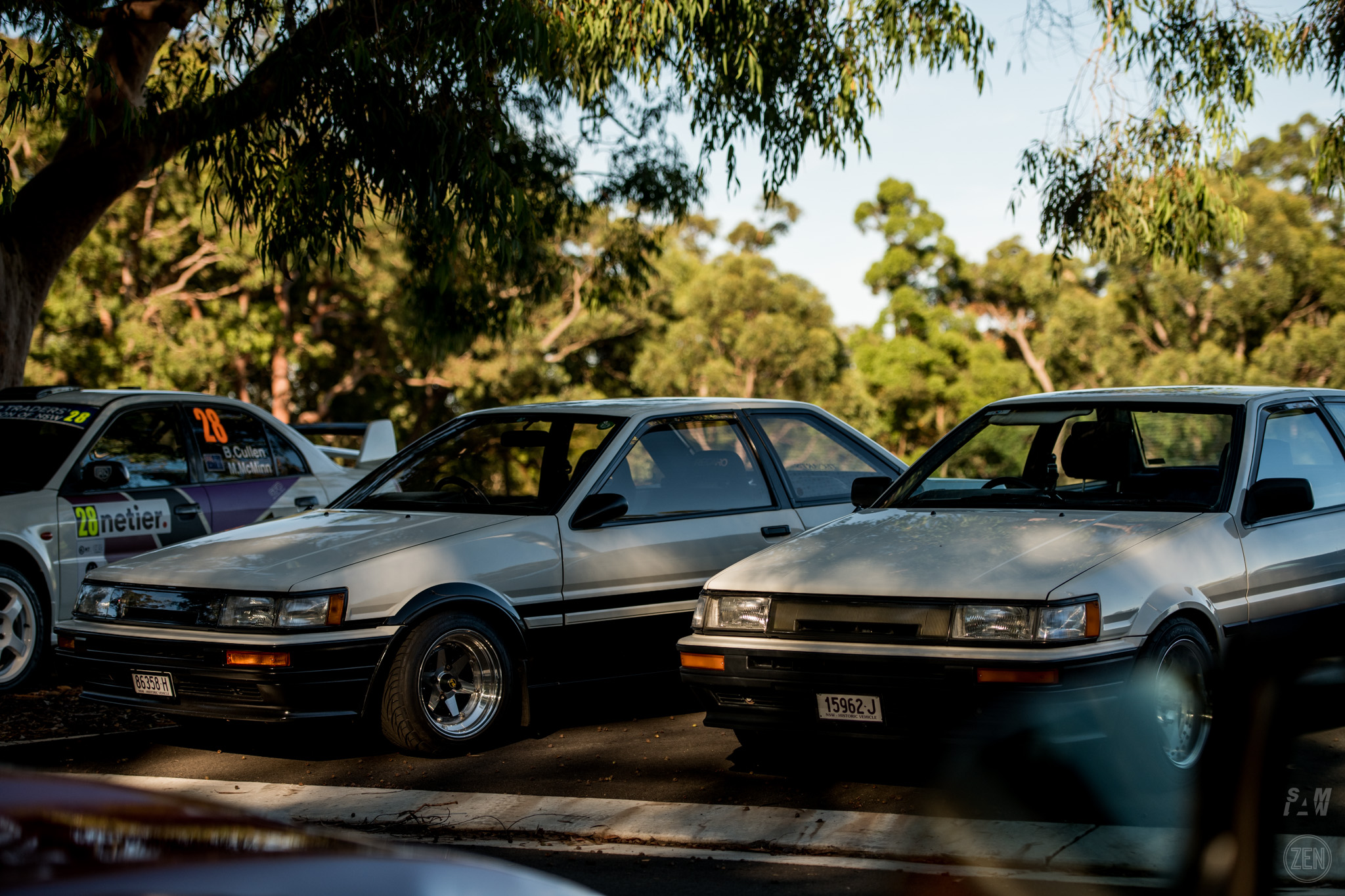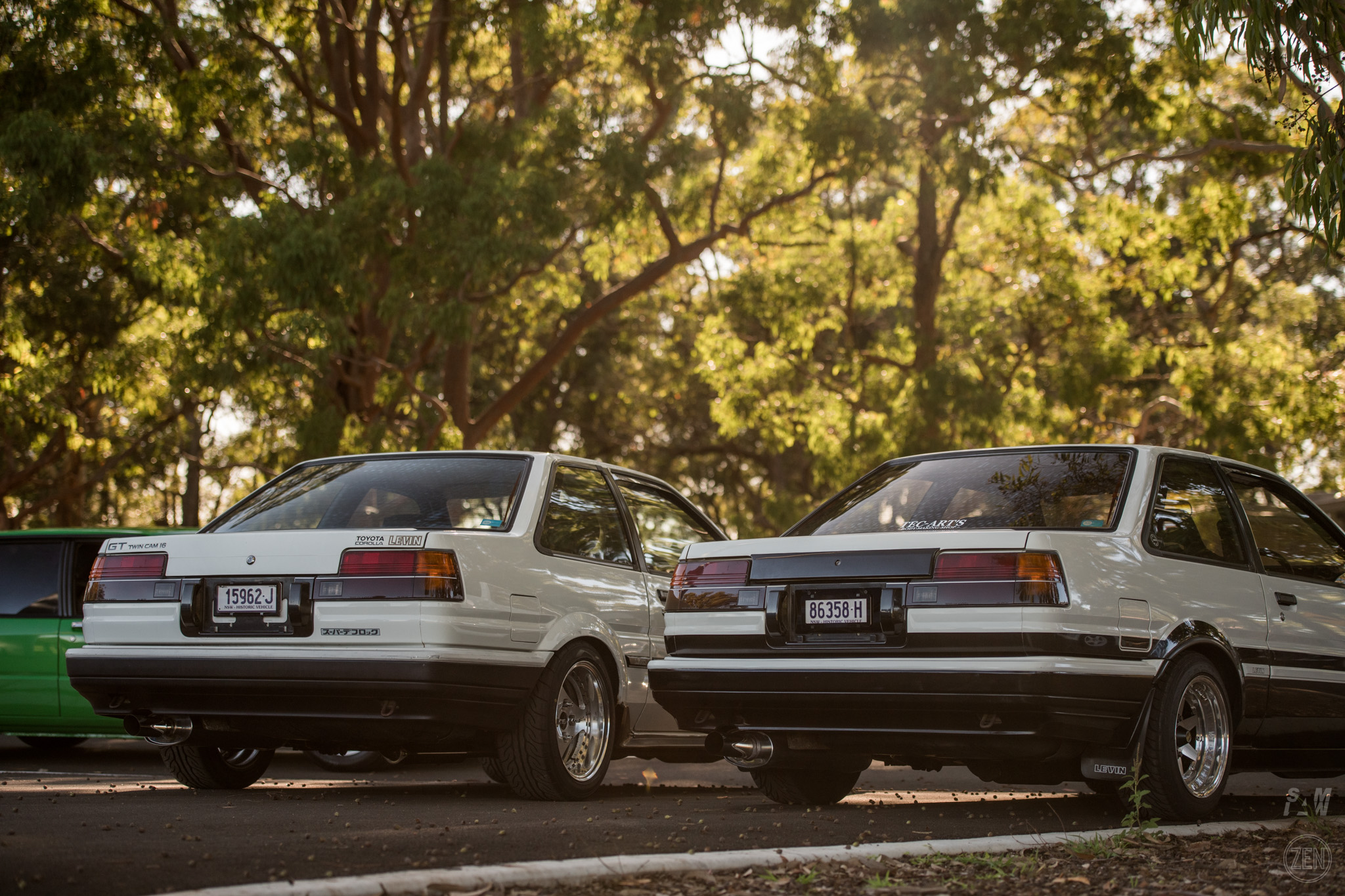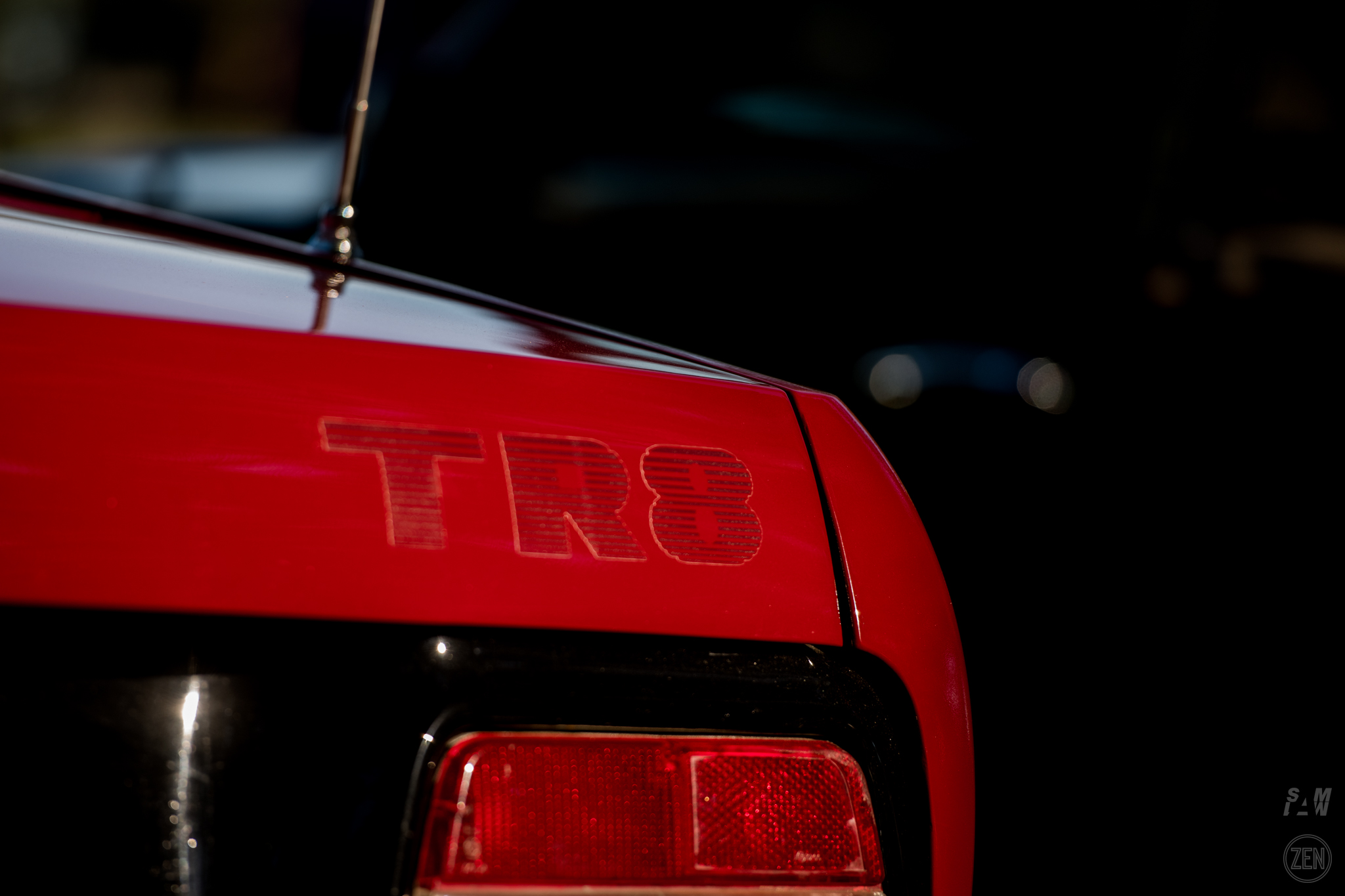 Welcome to the early 80s!!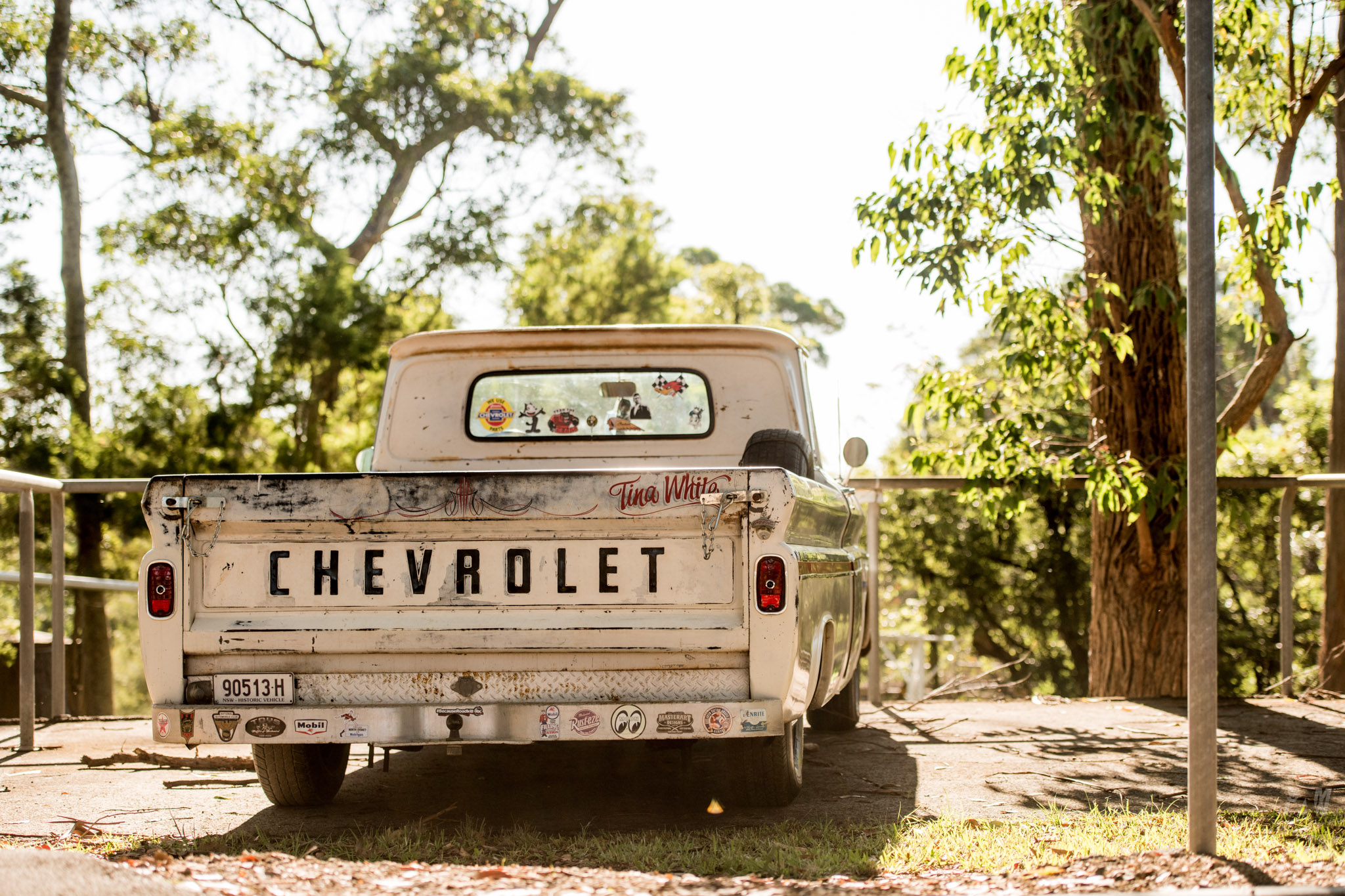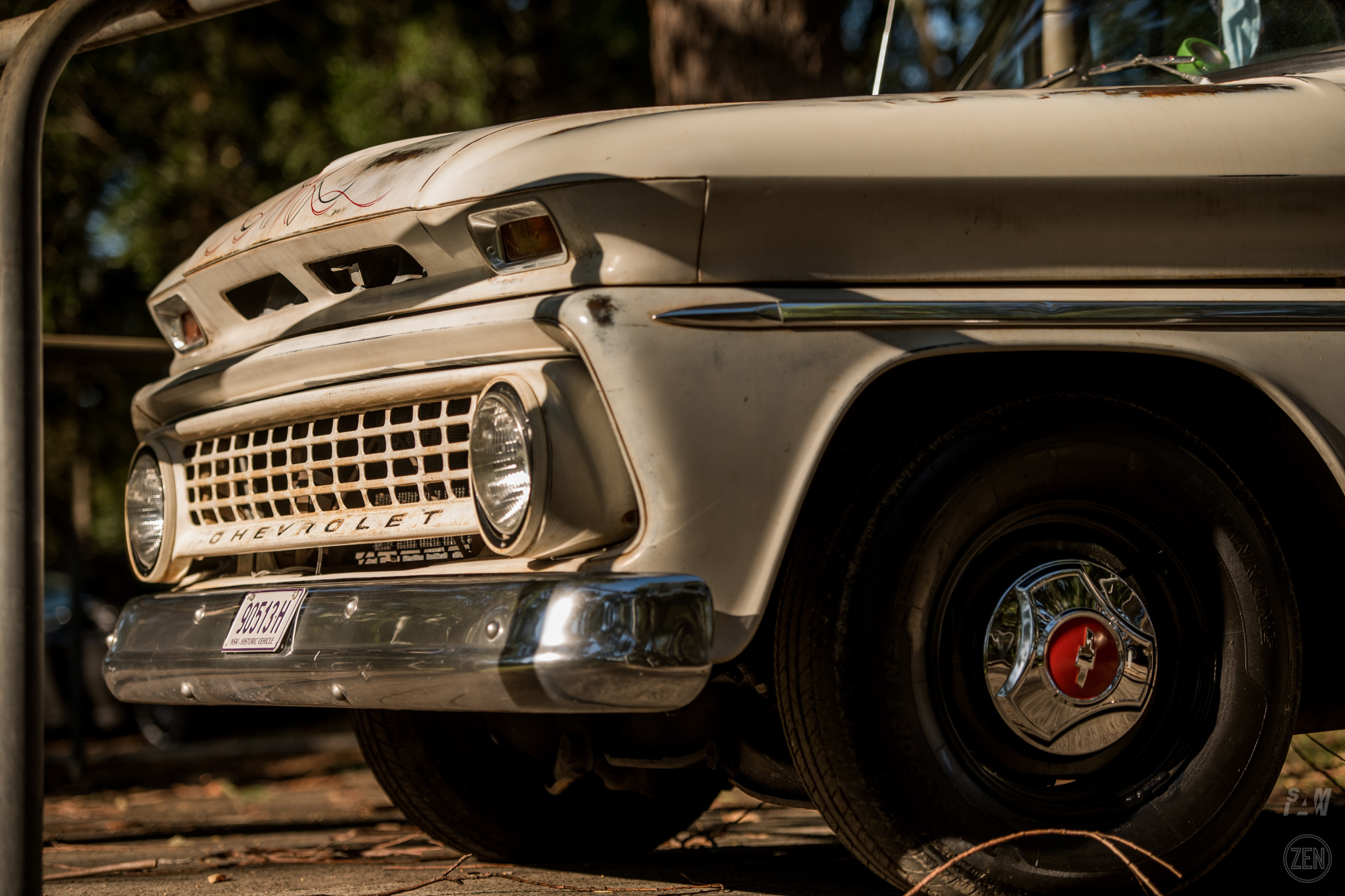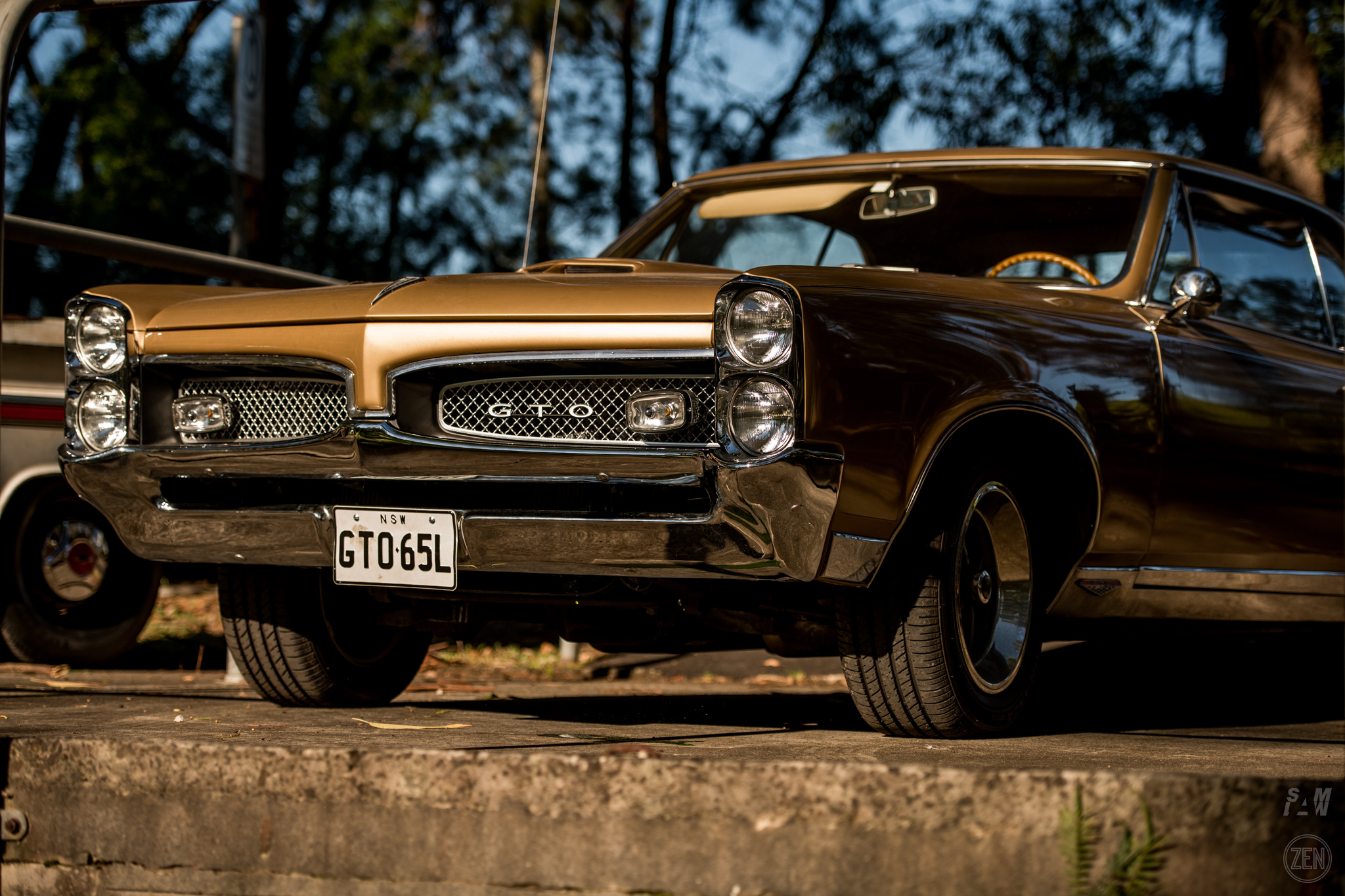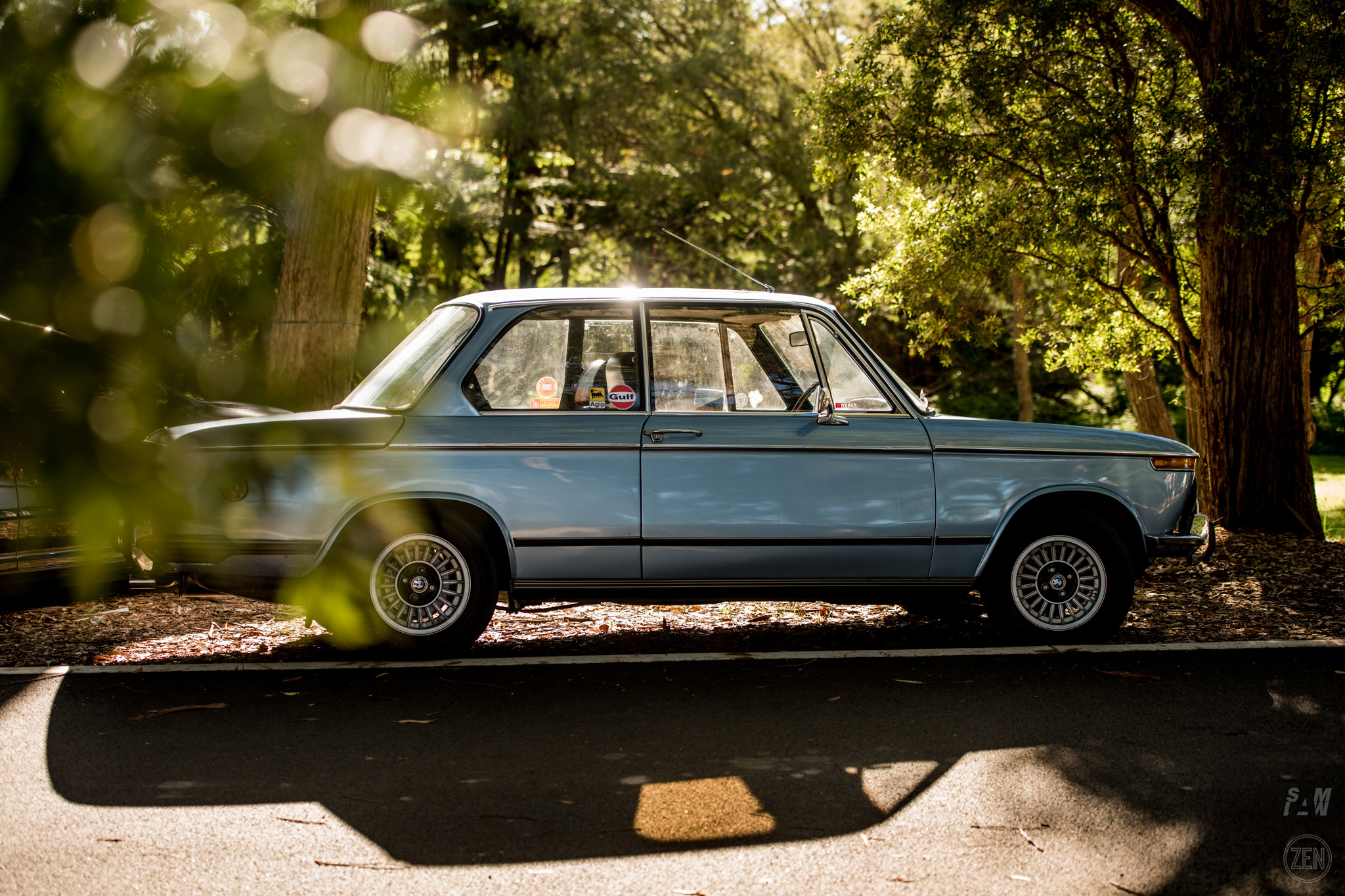 2002!!!!!!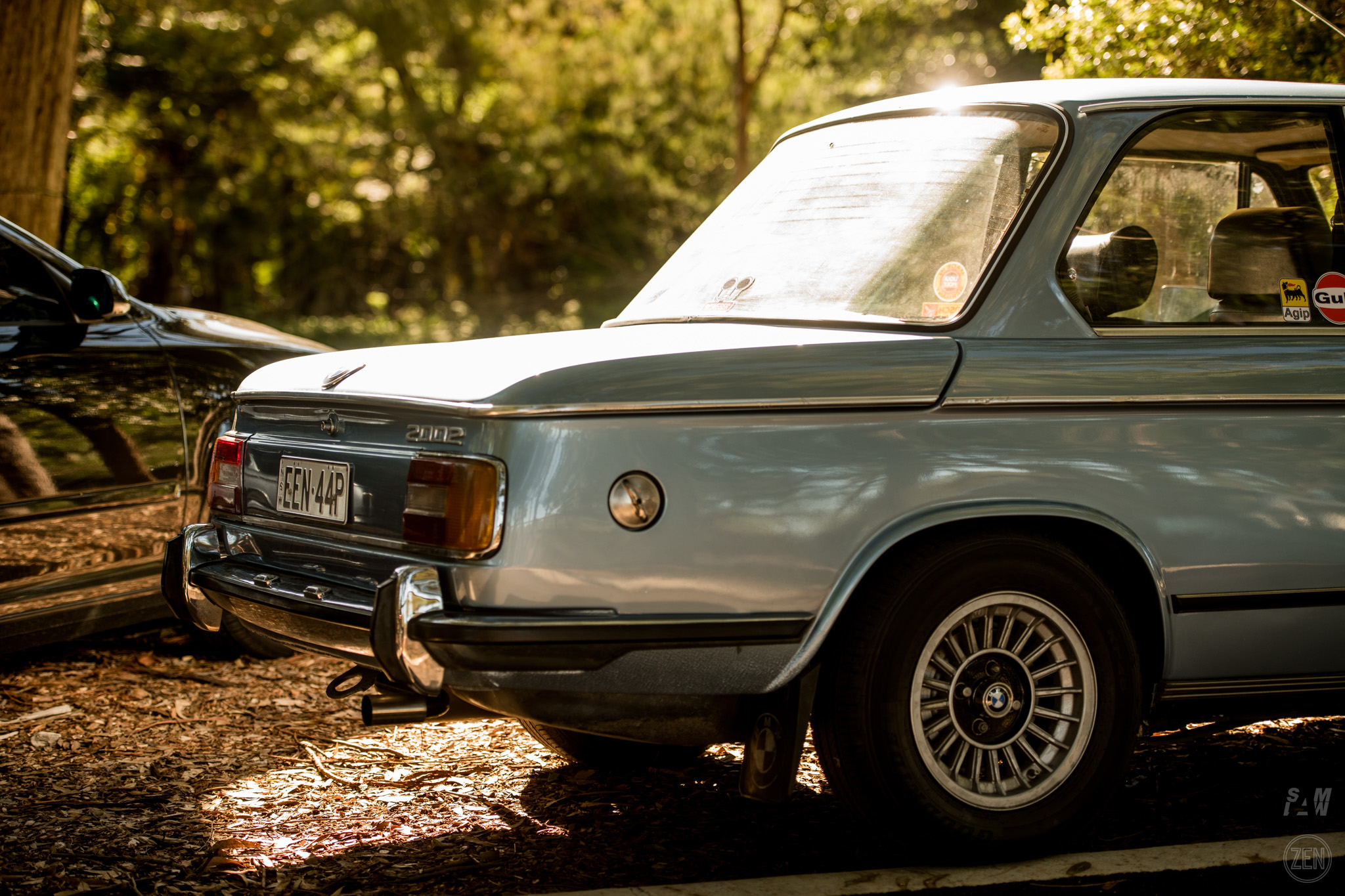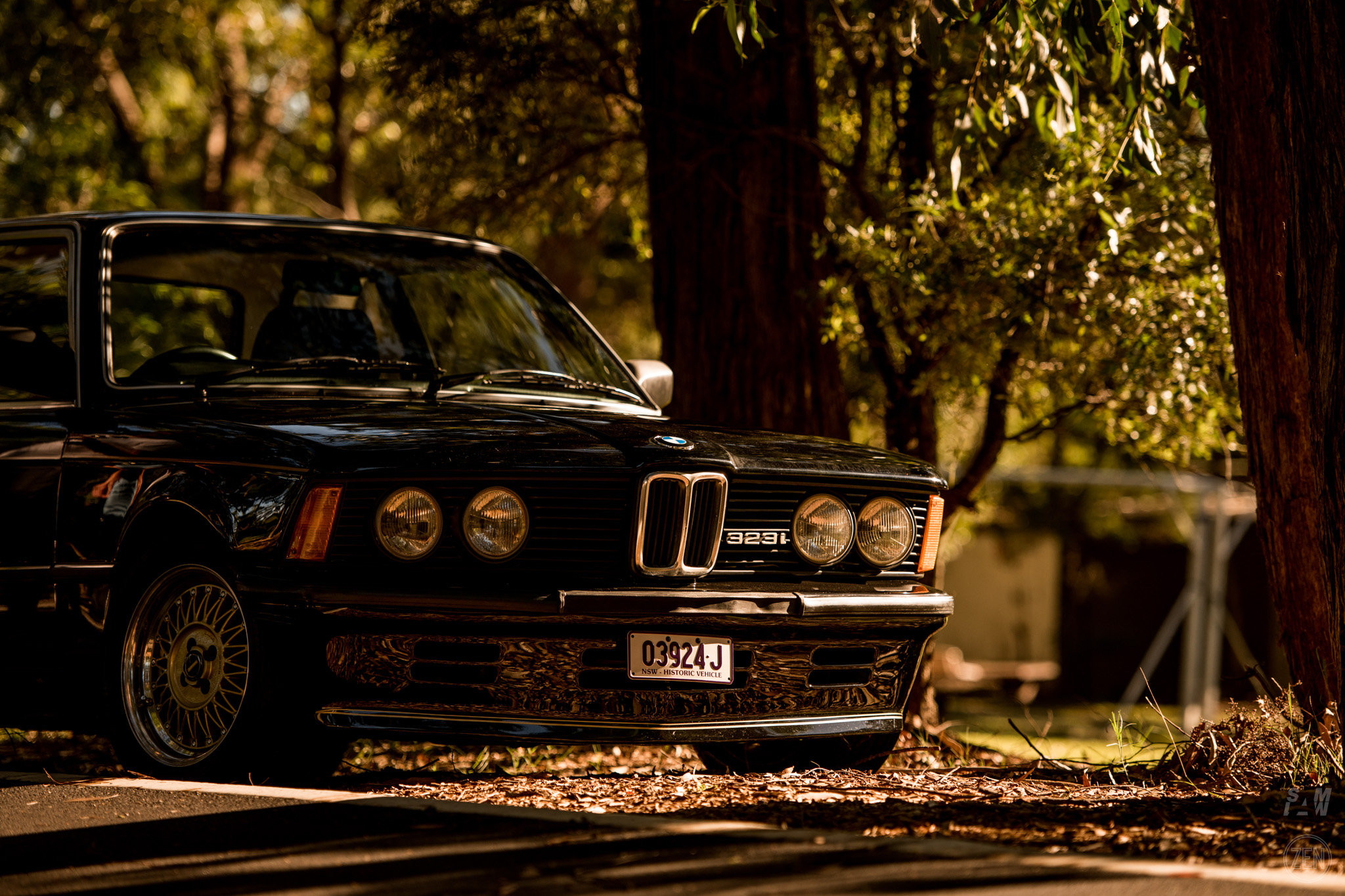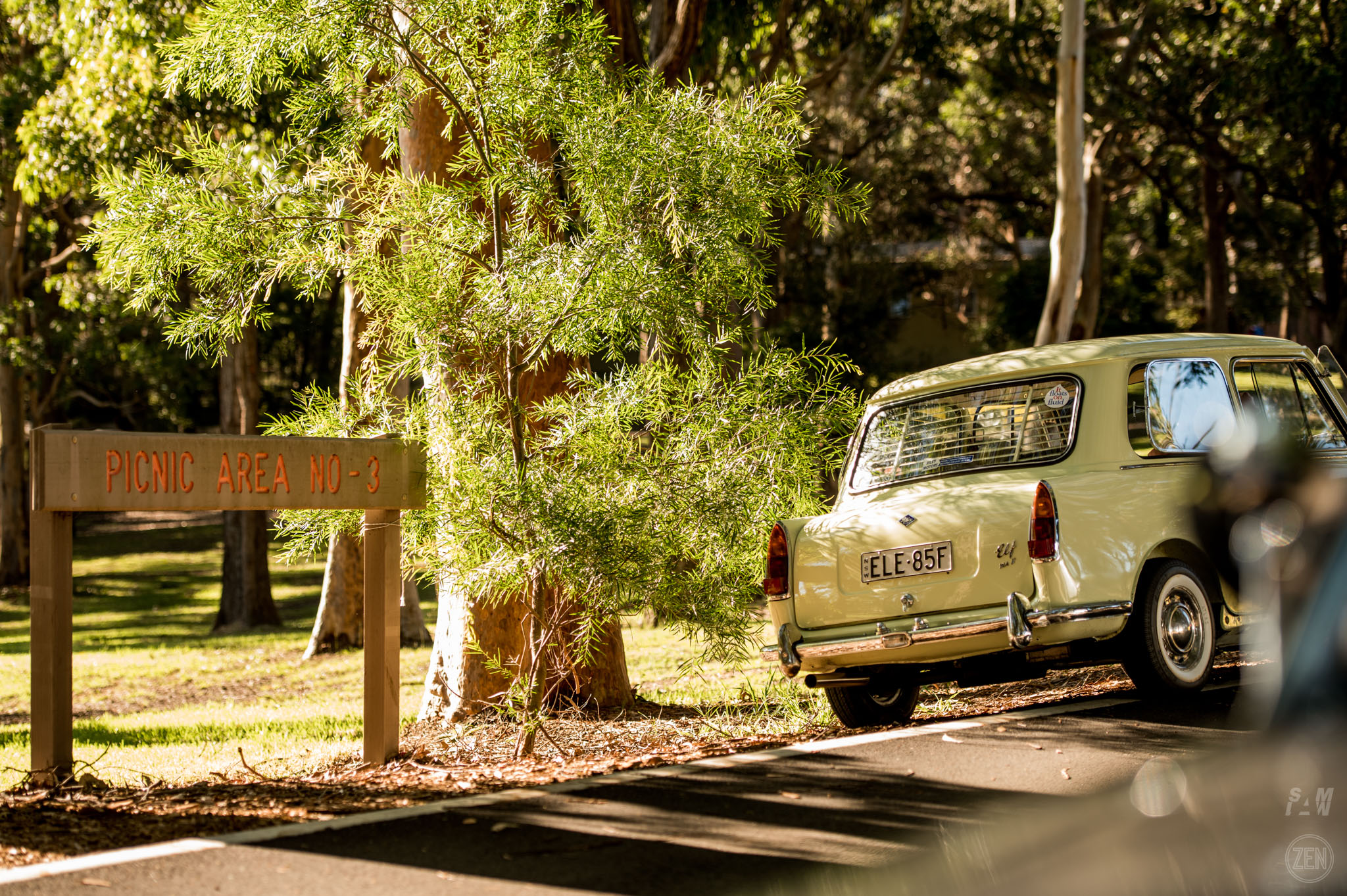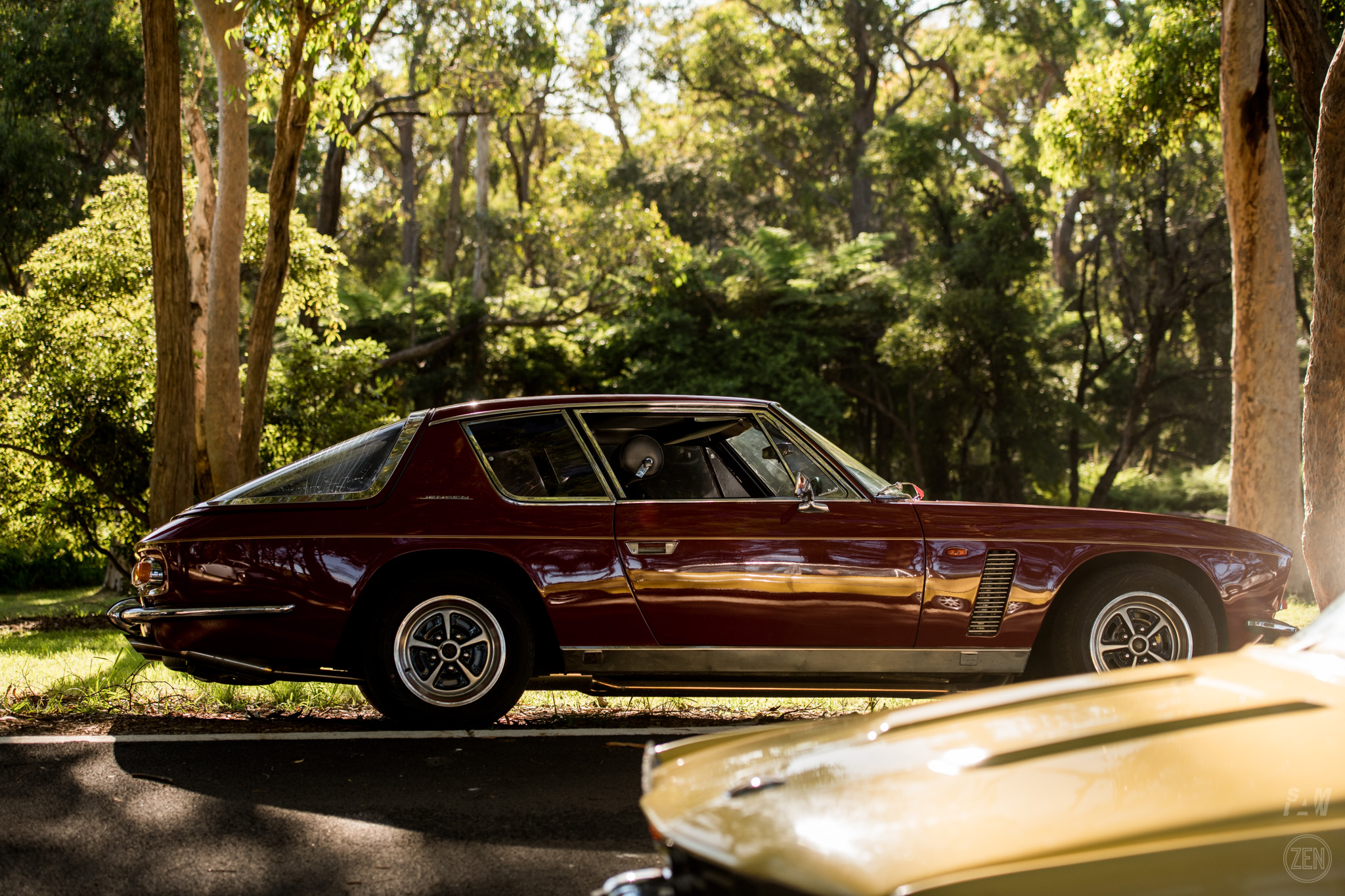 Jensen Interceptor definitely has some cool internals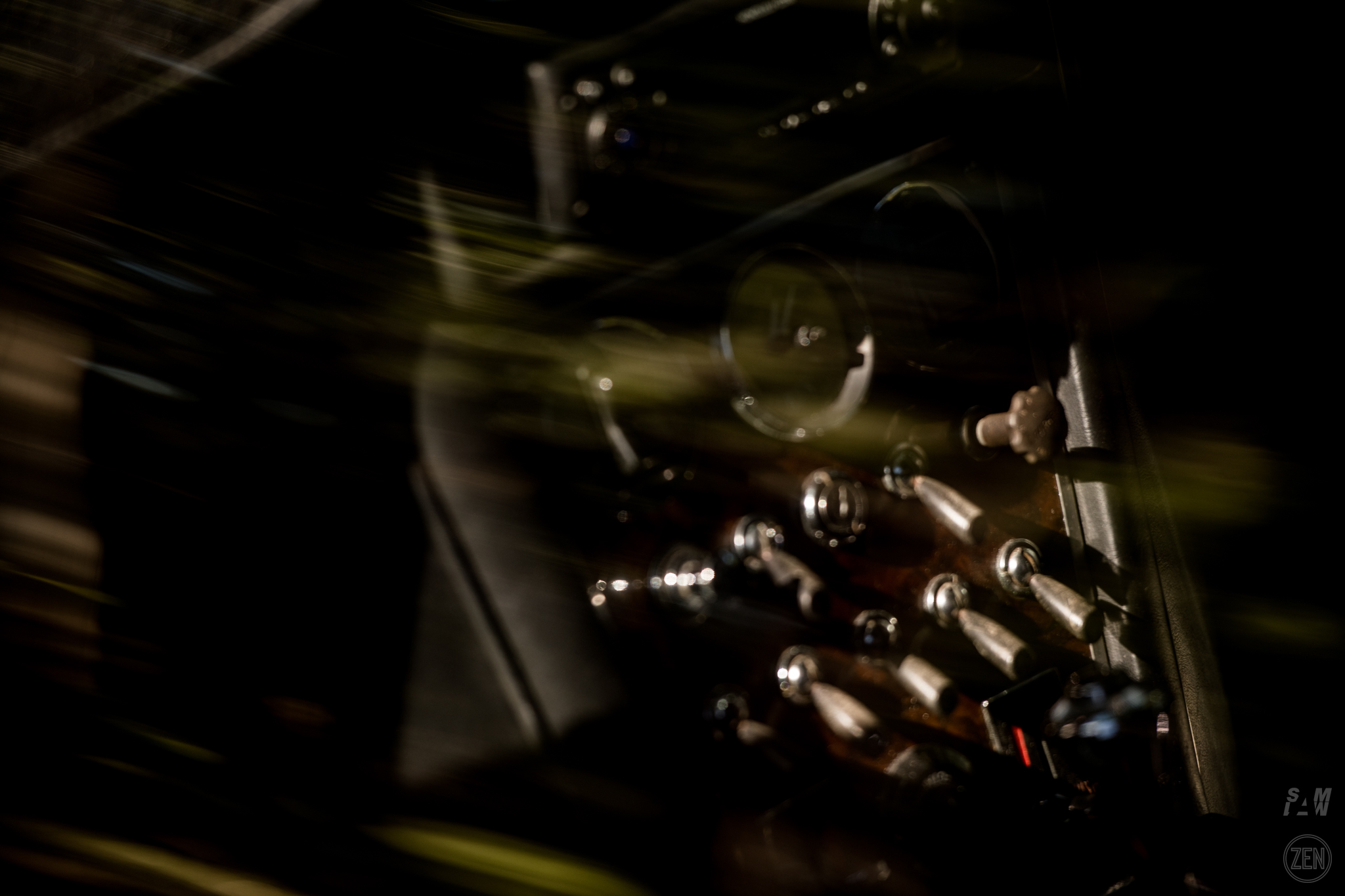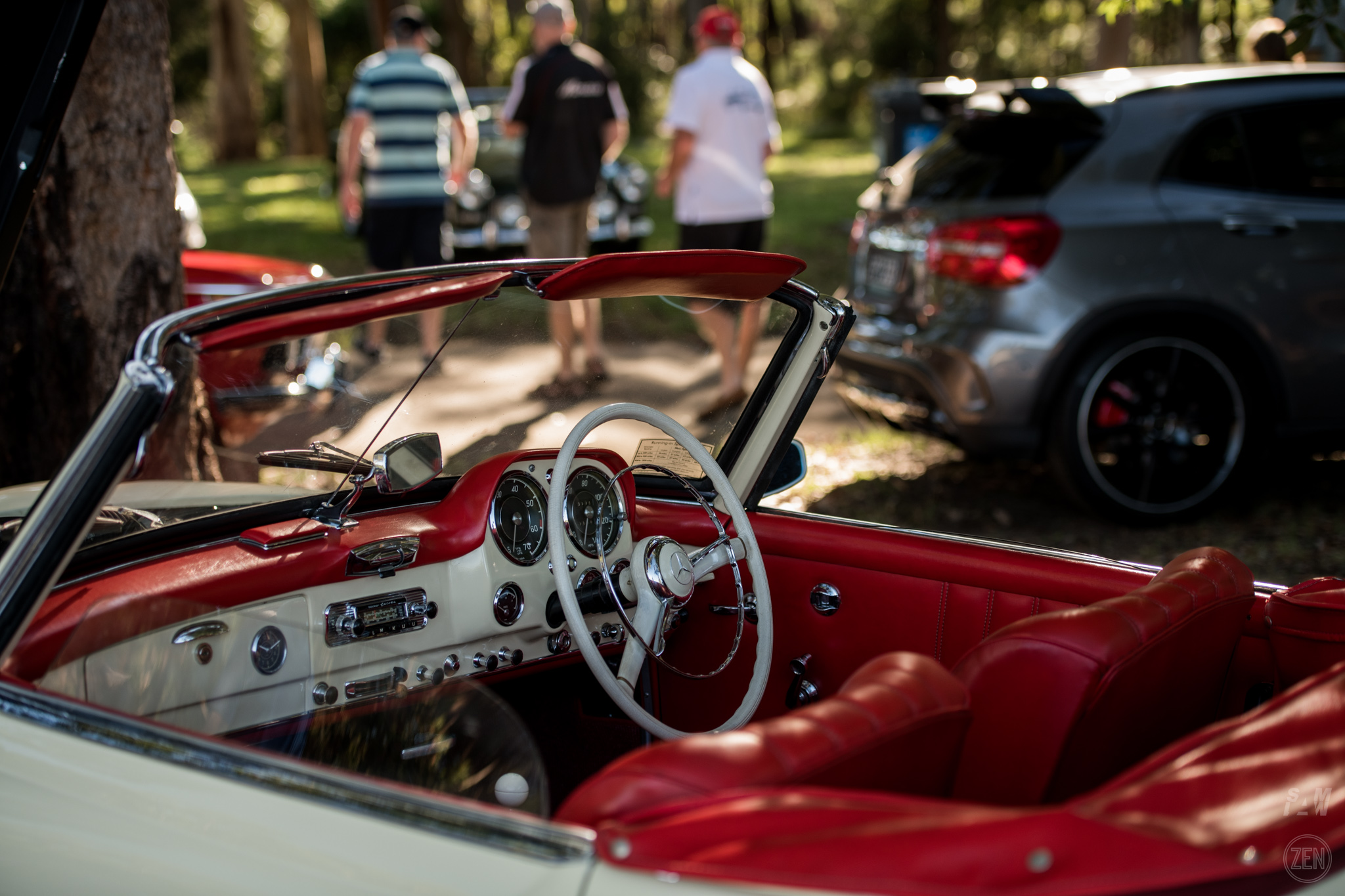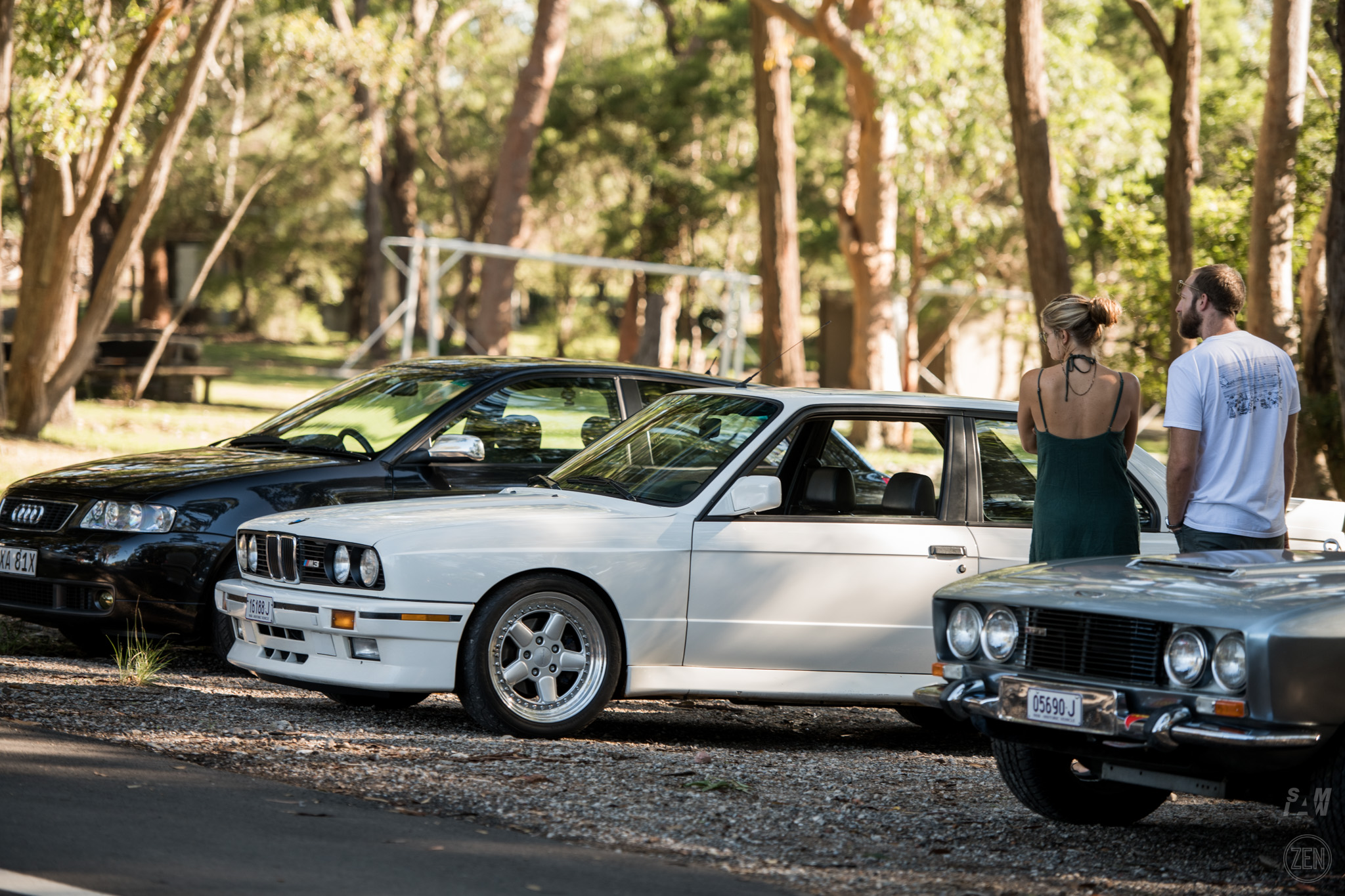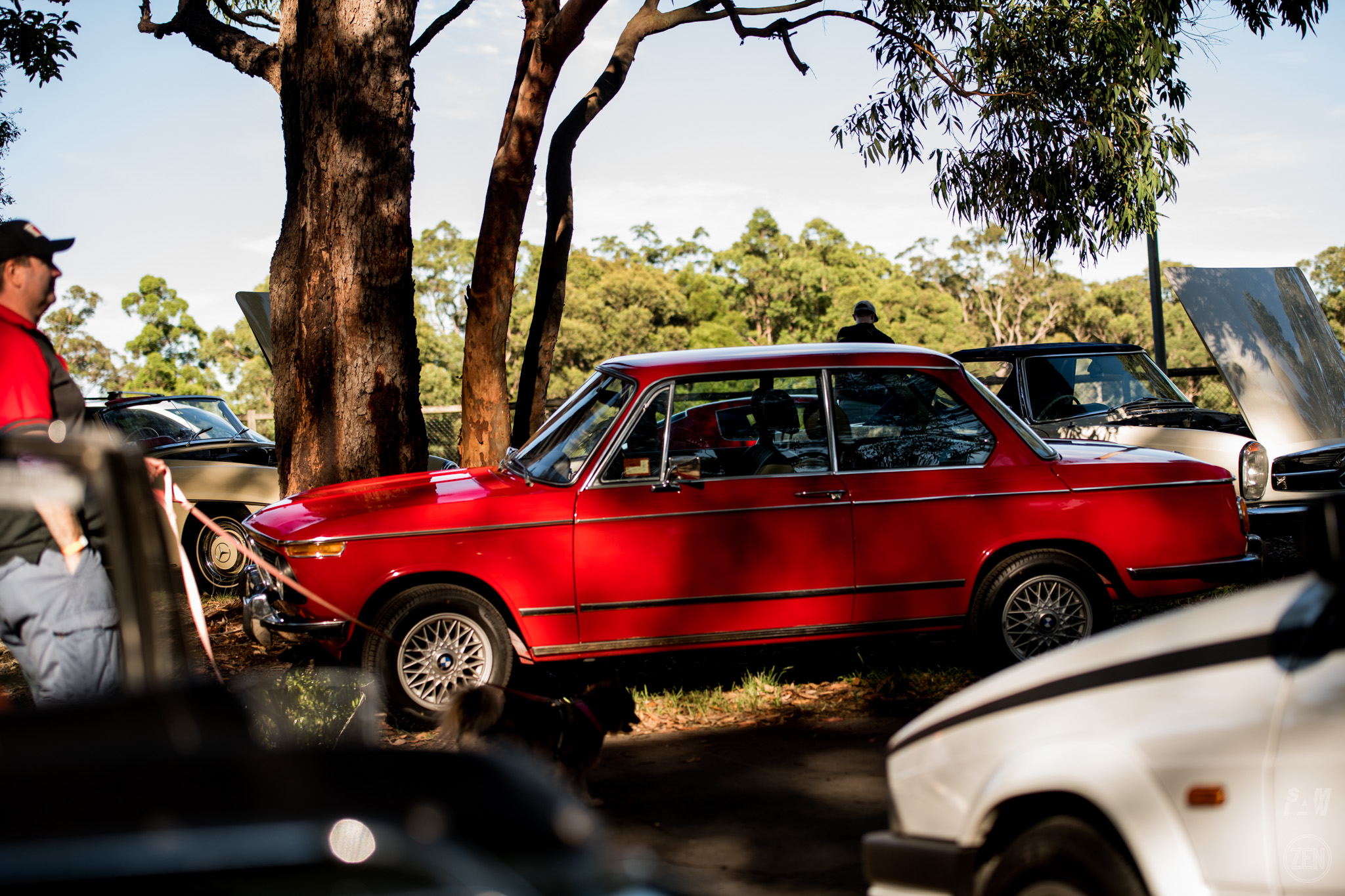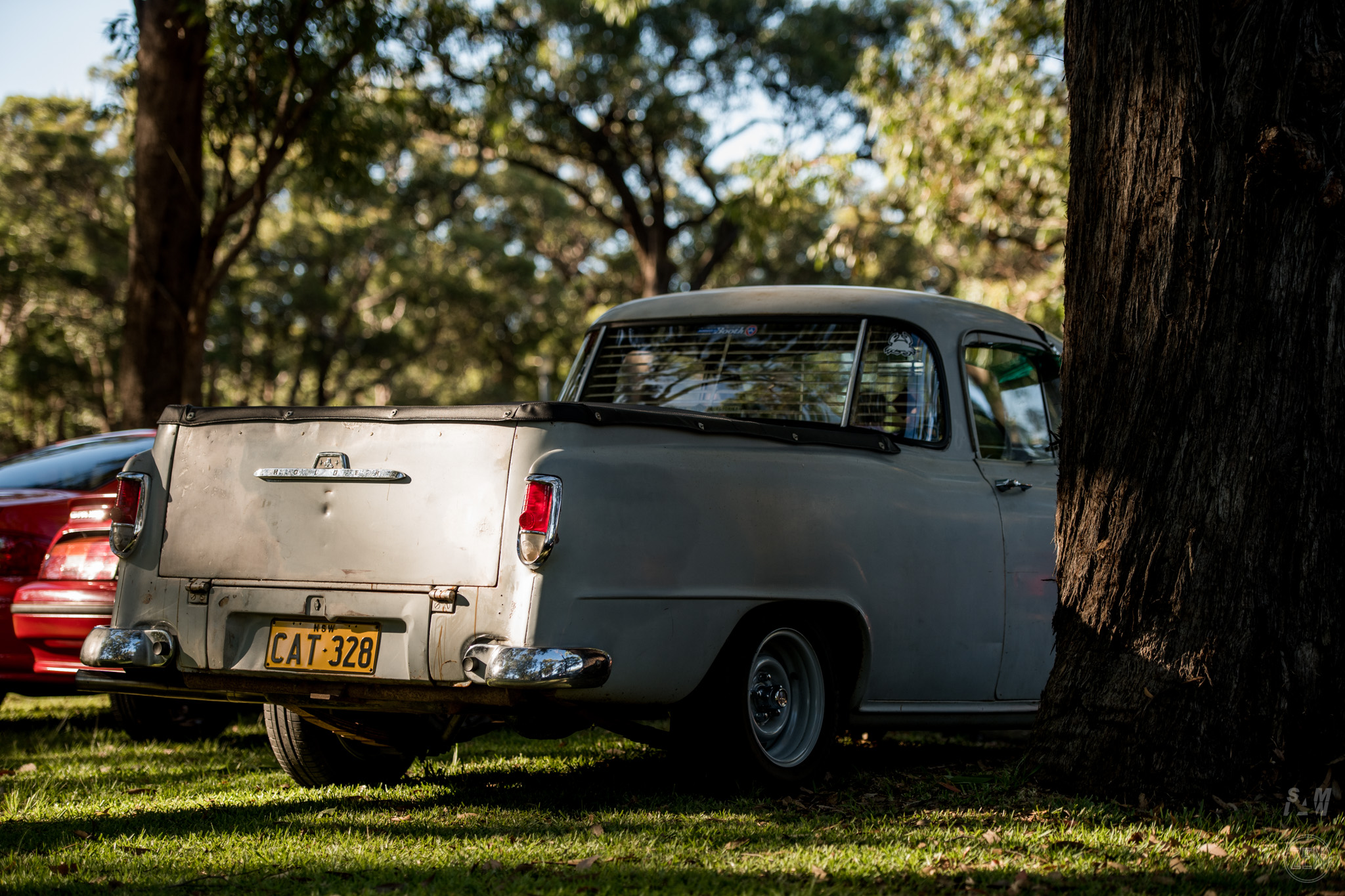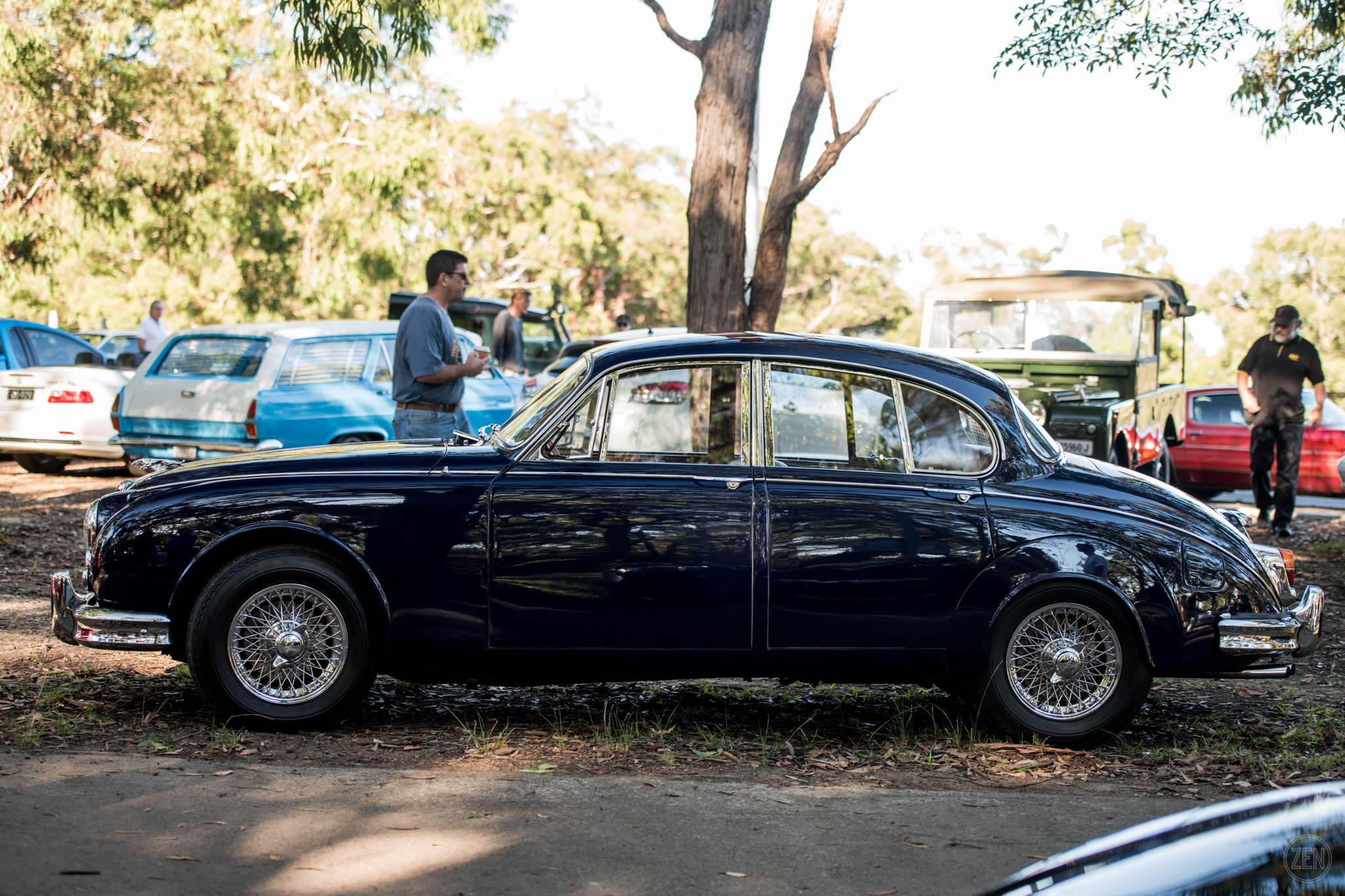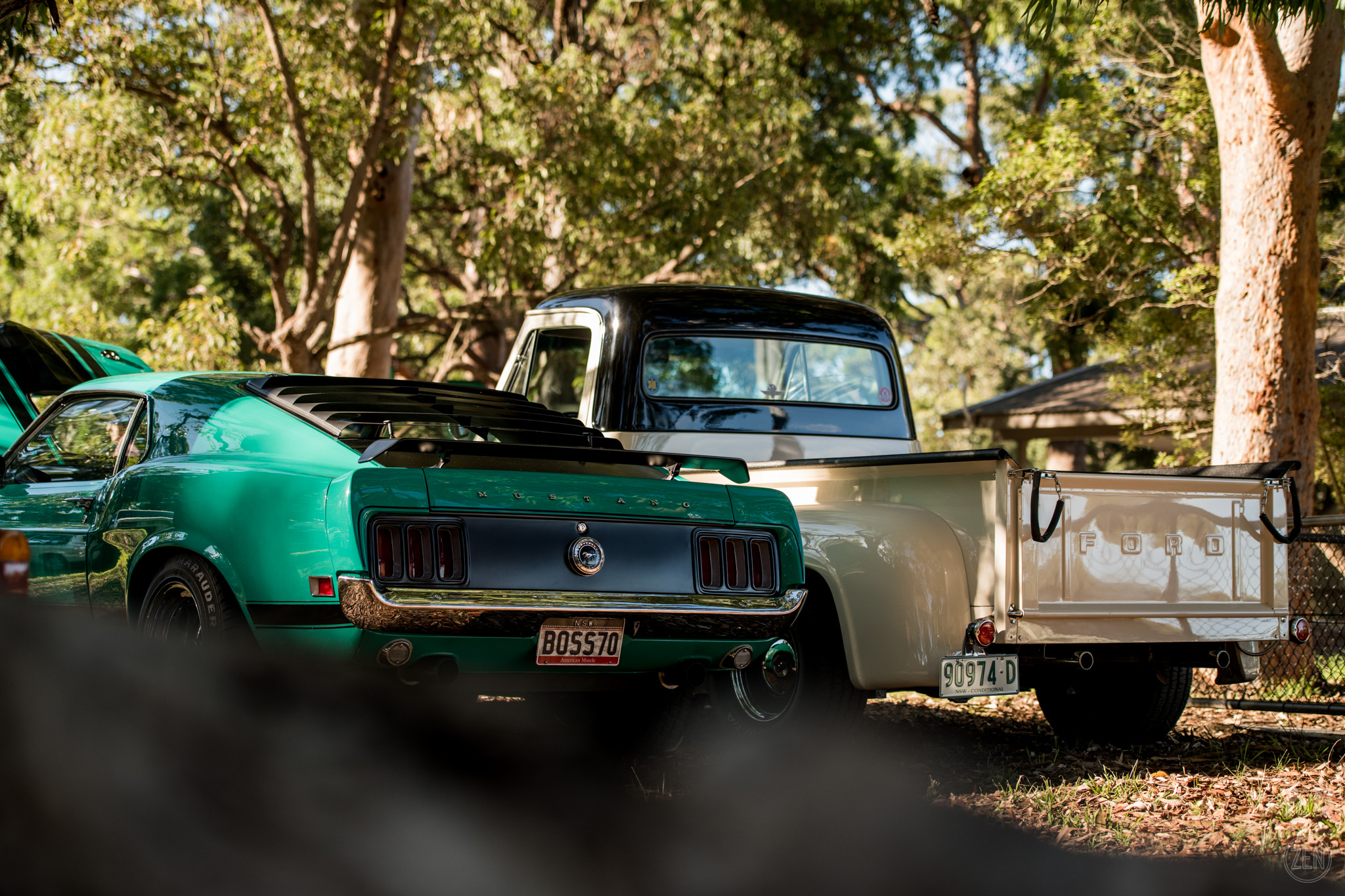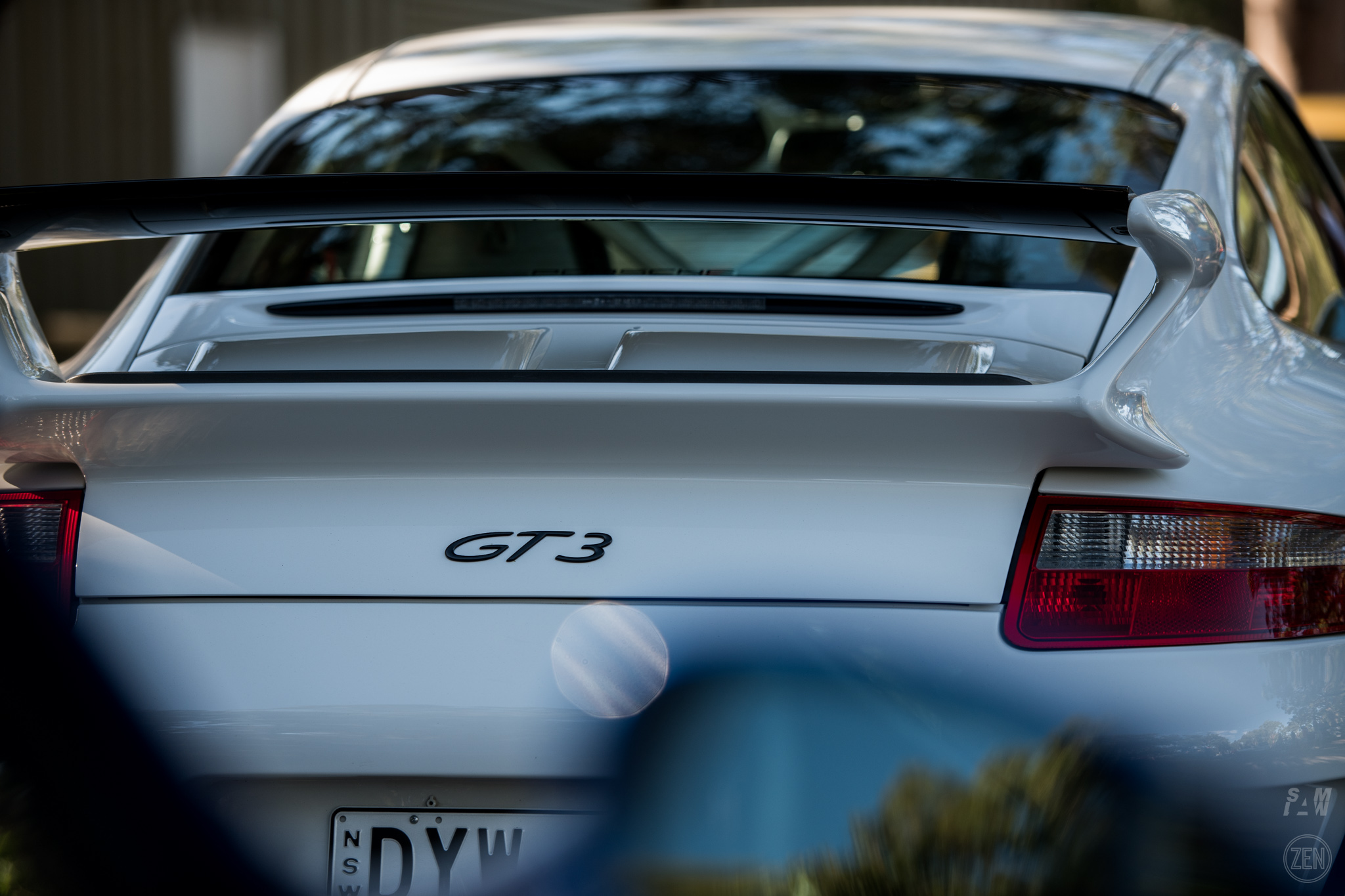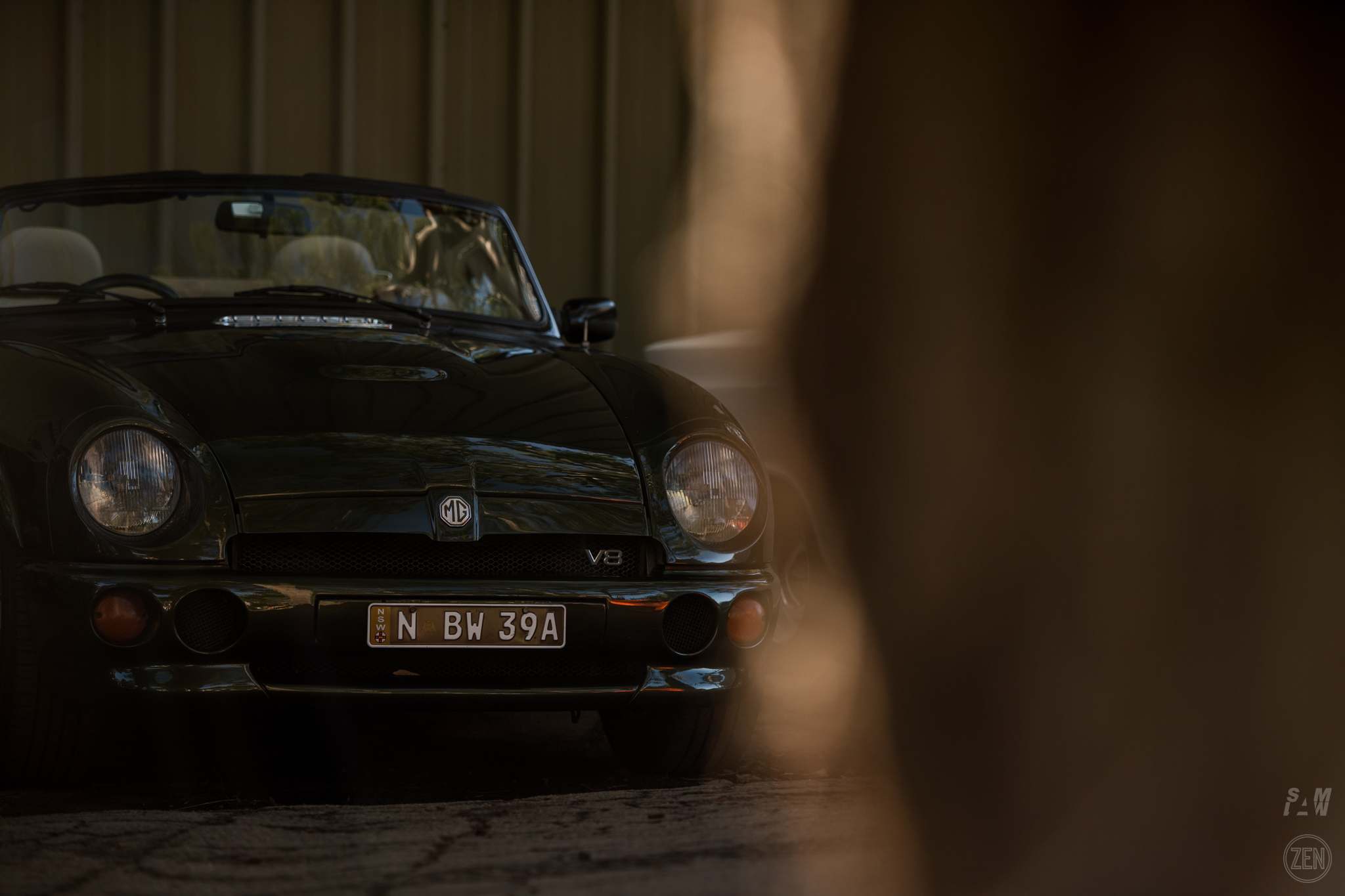 Small car, BIG heart!!!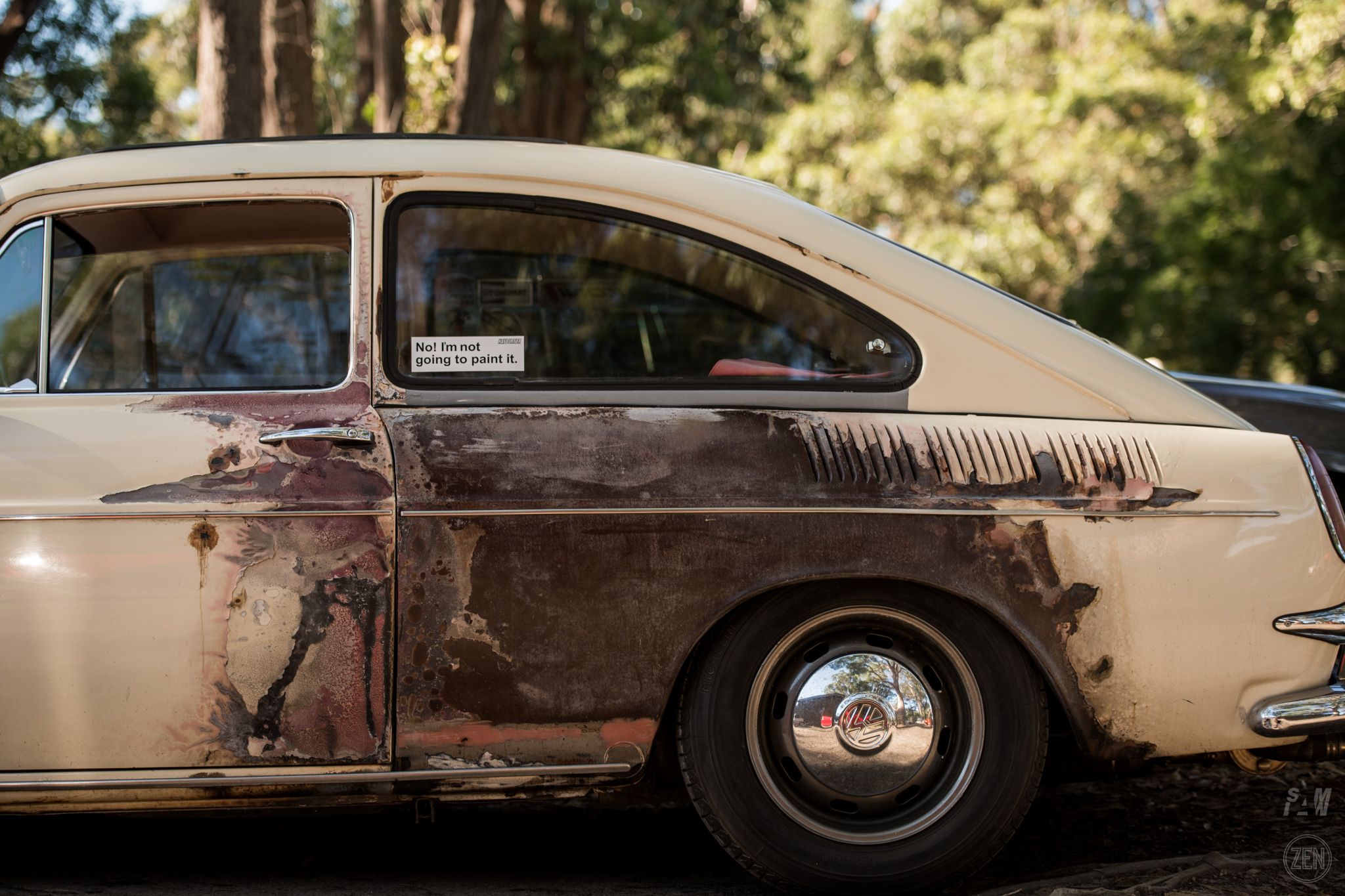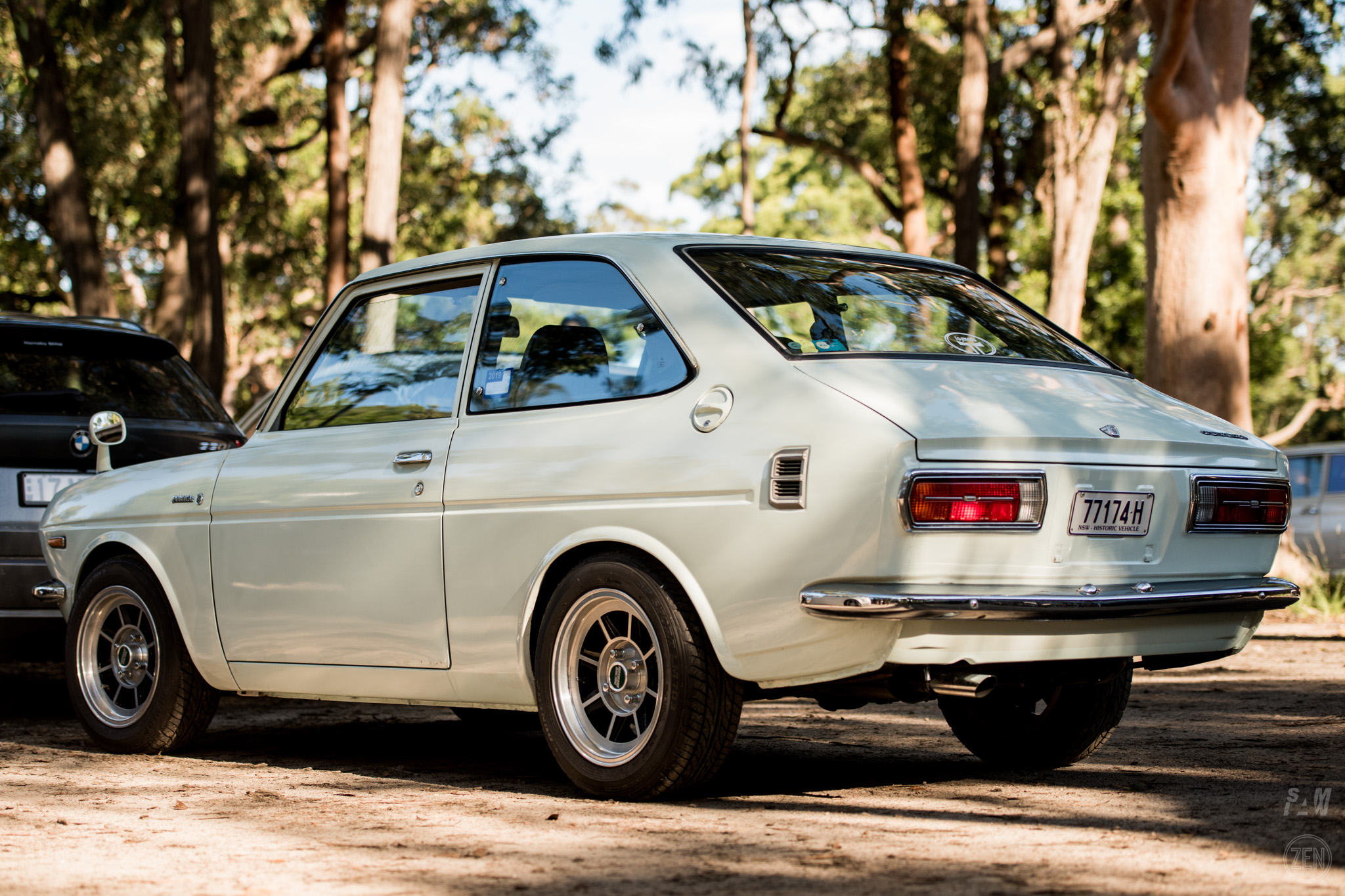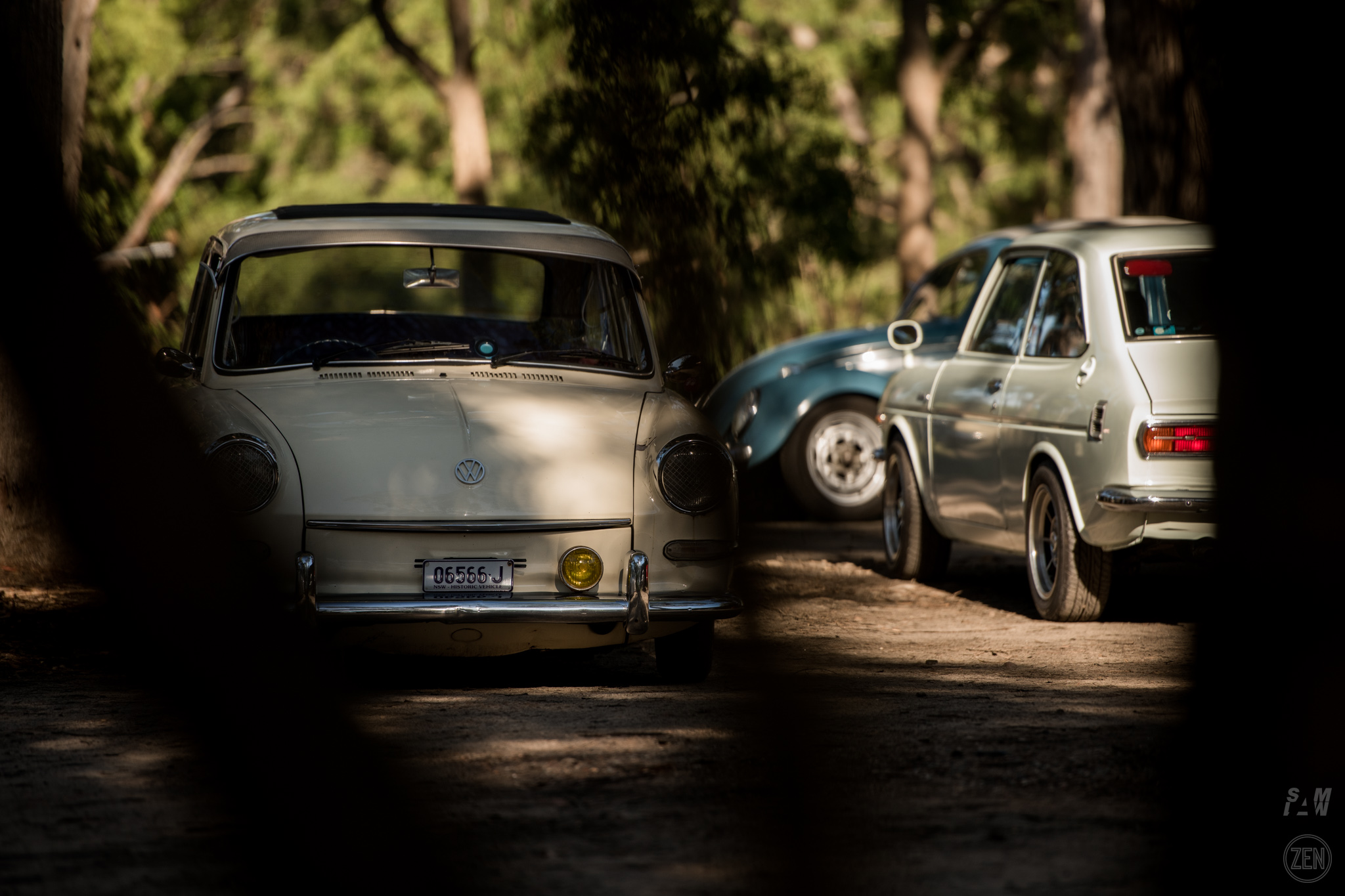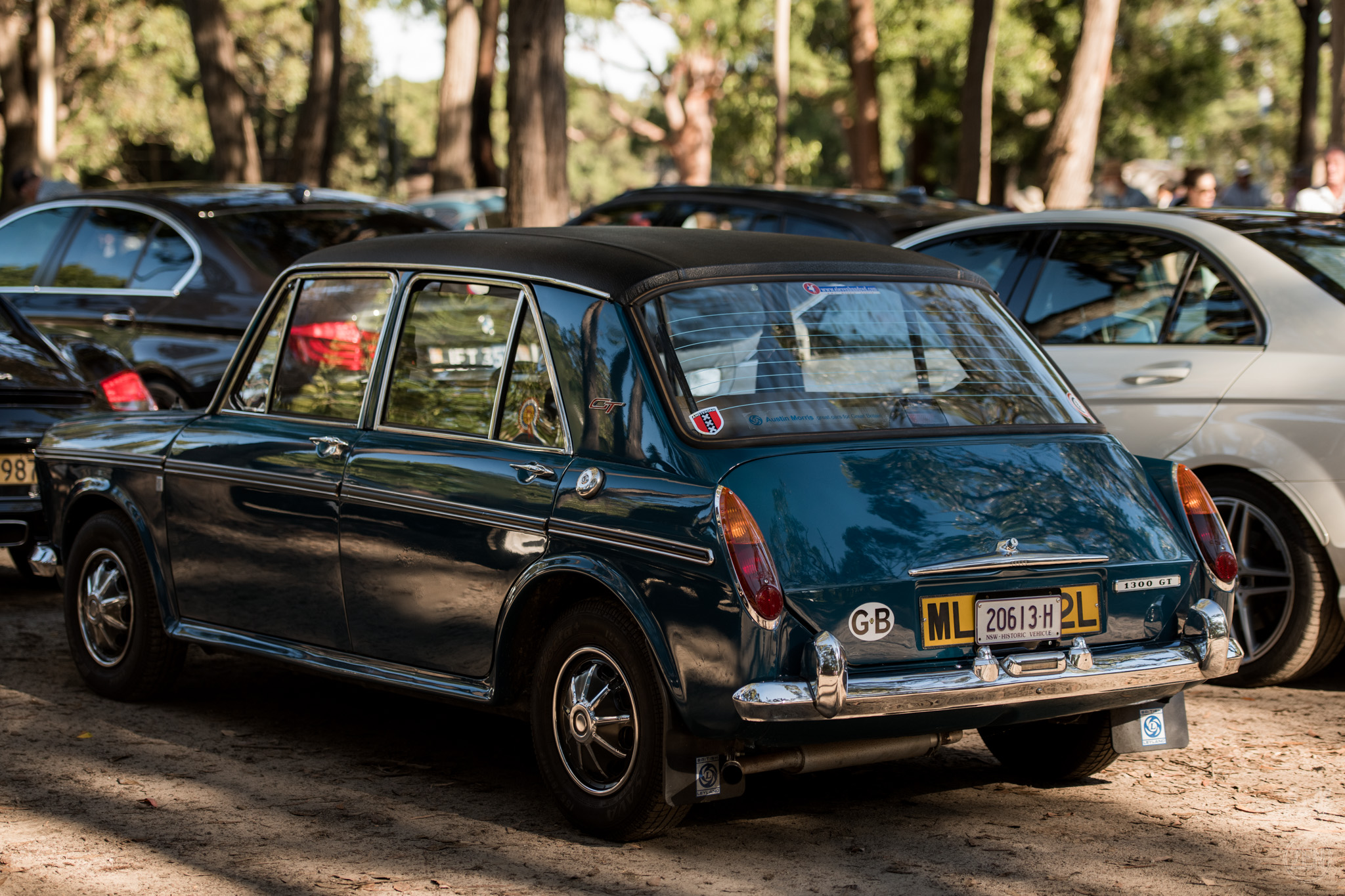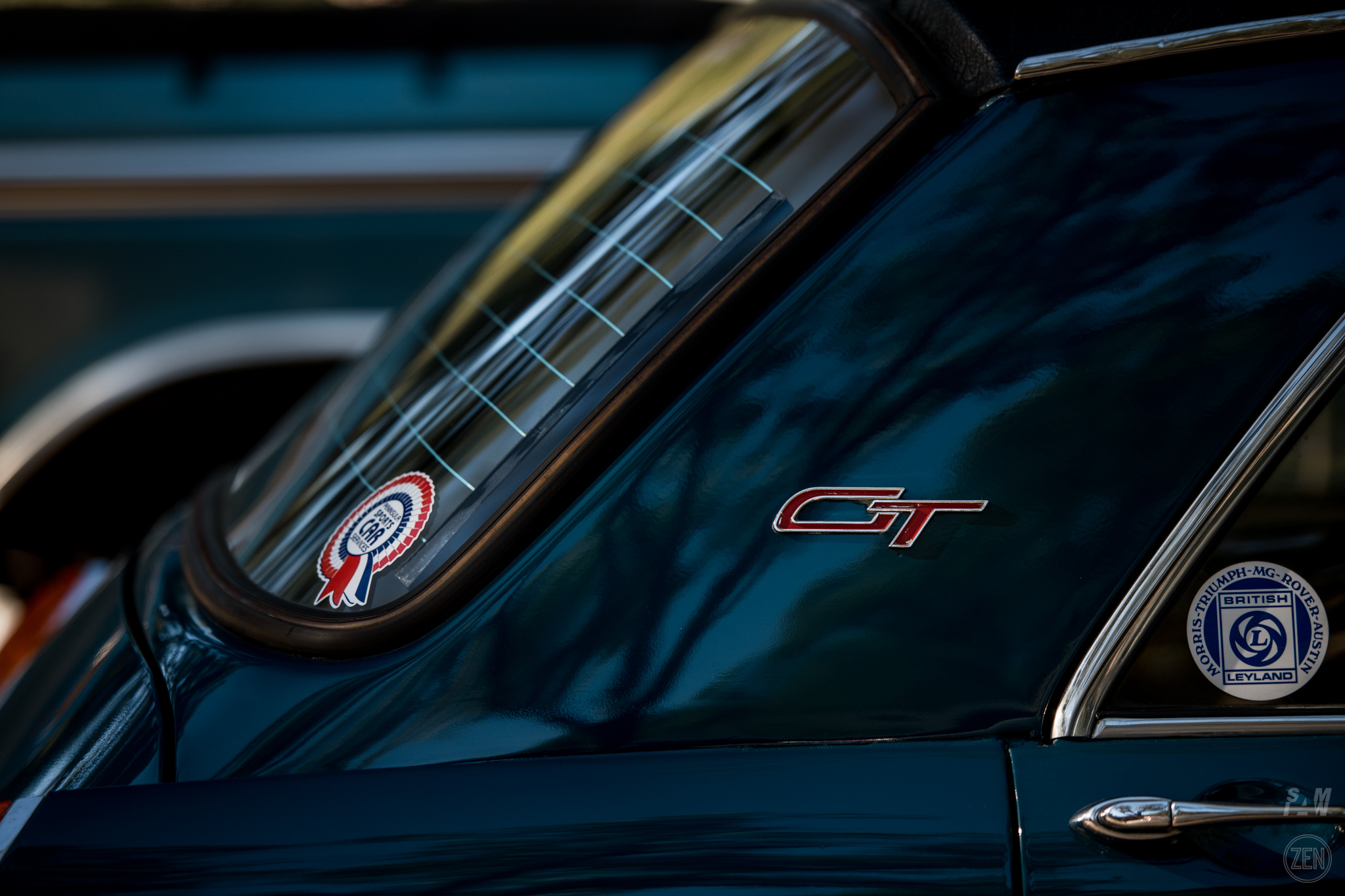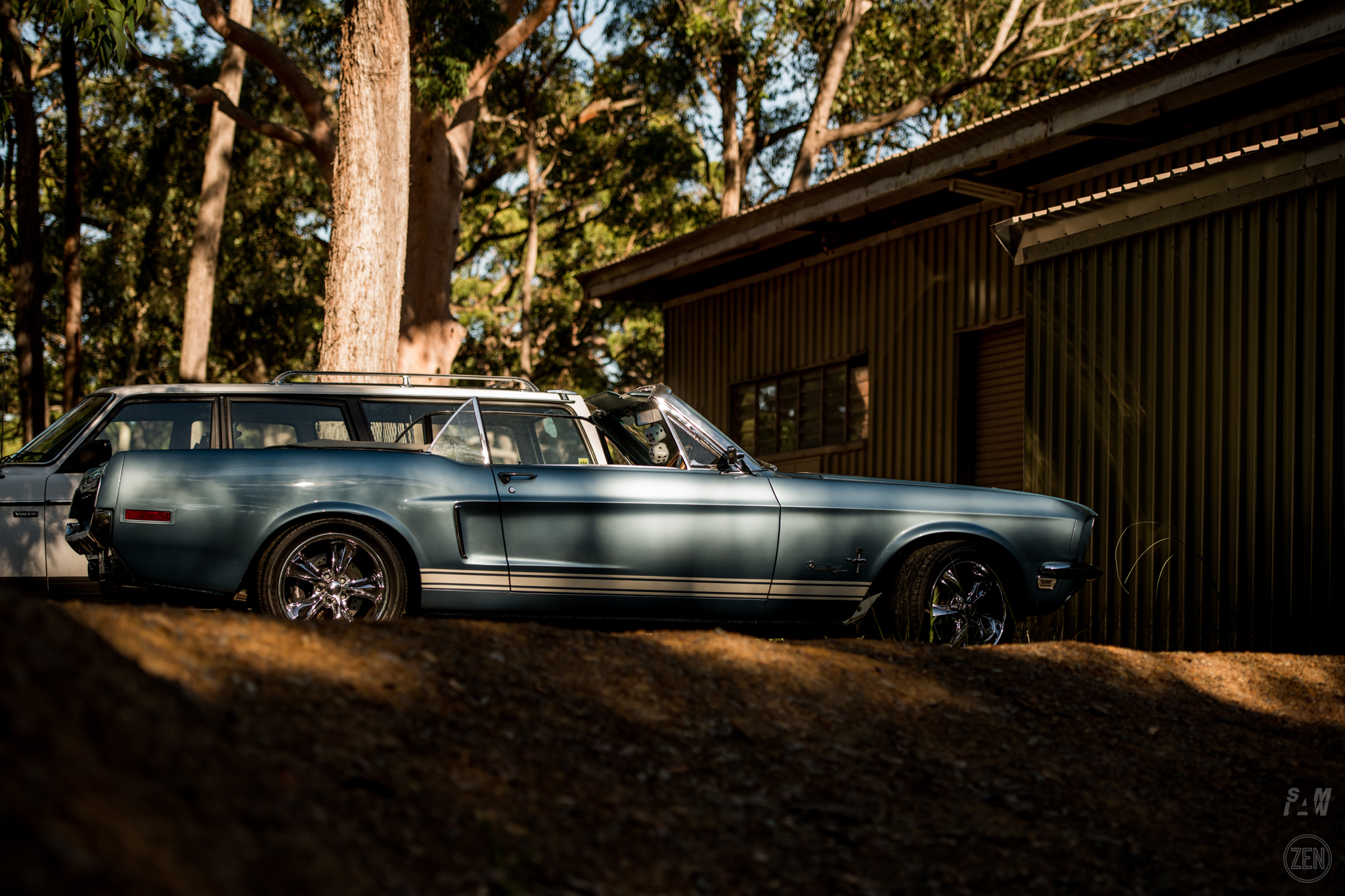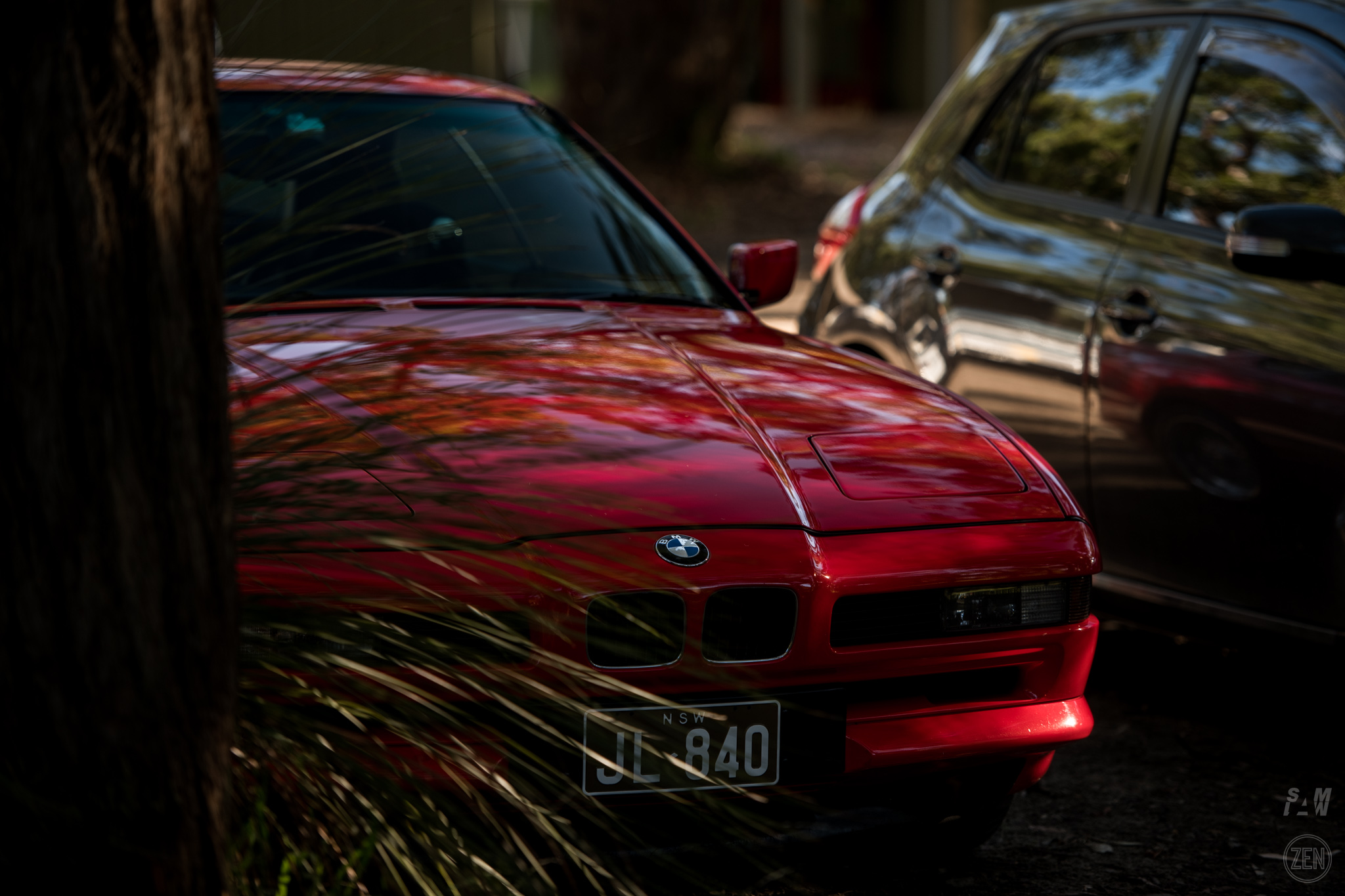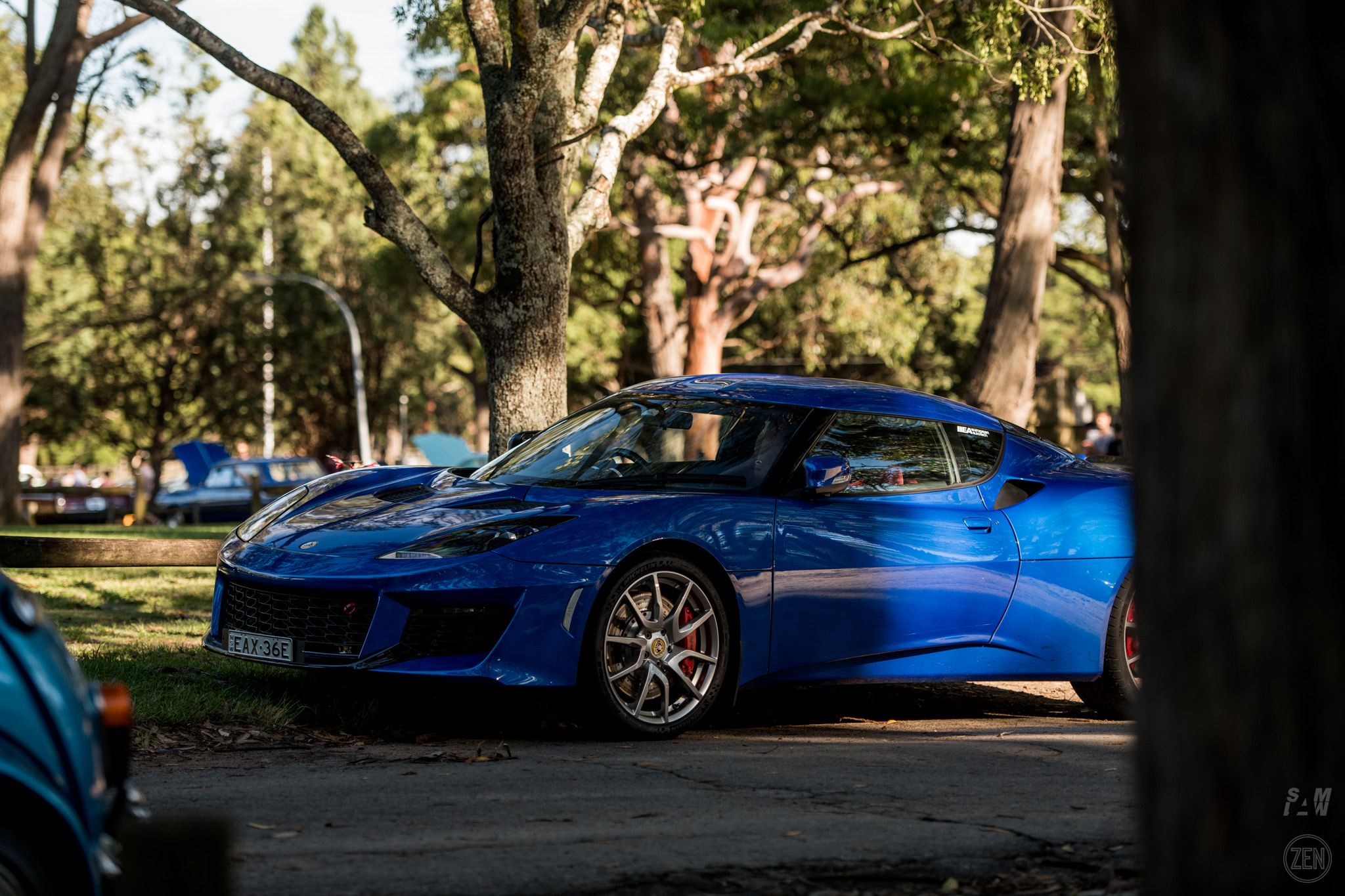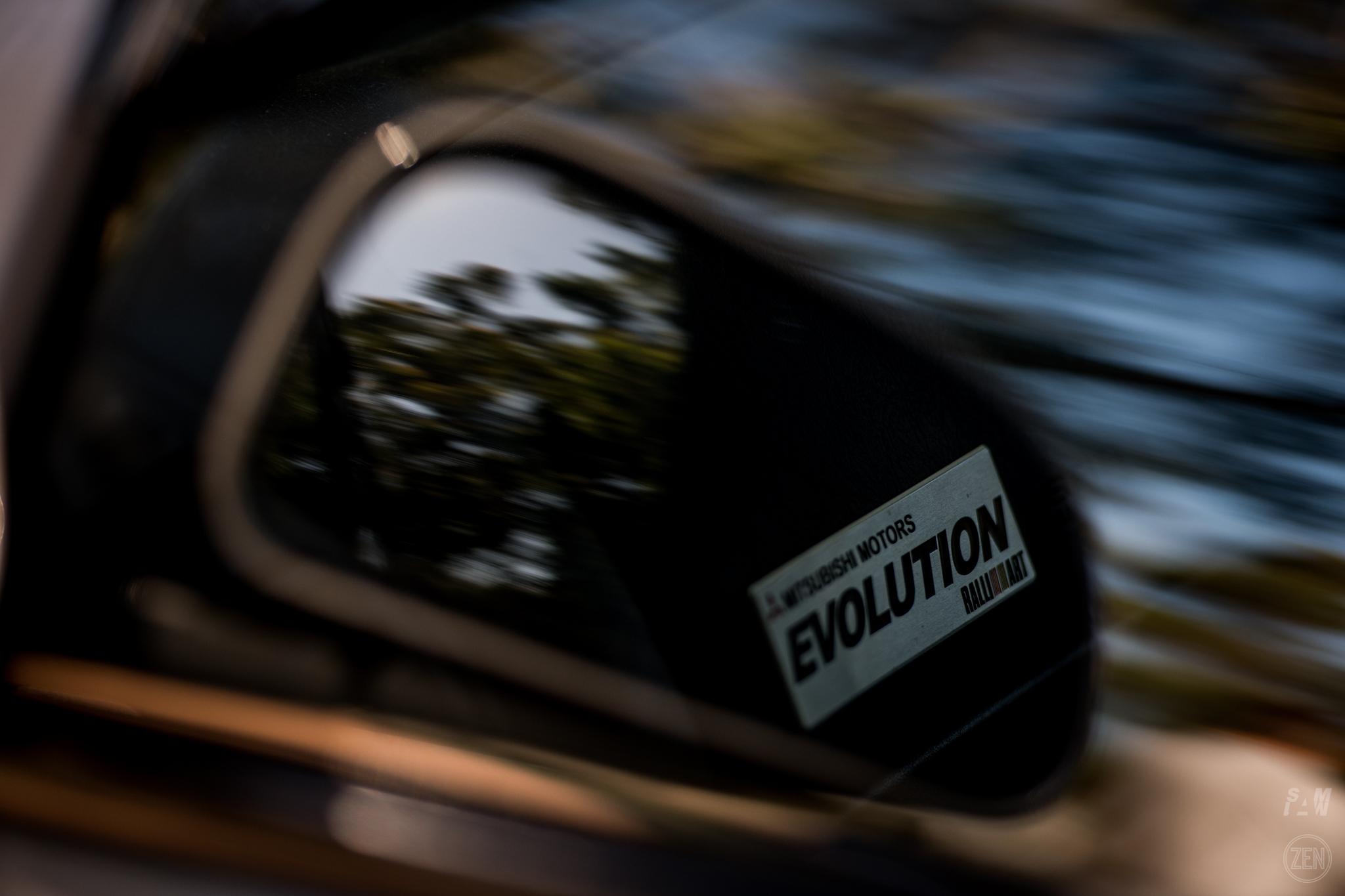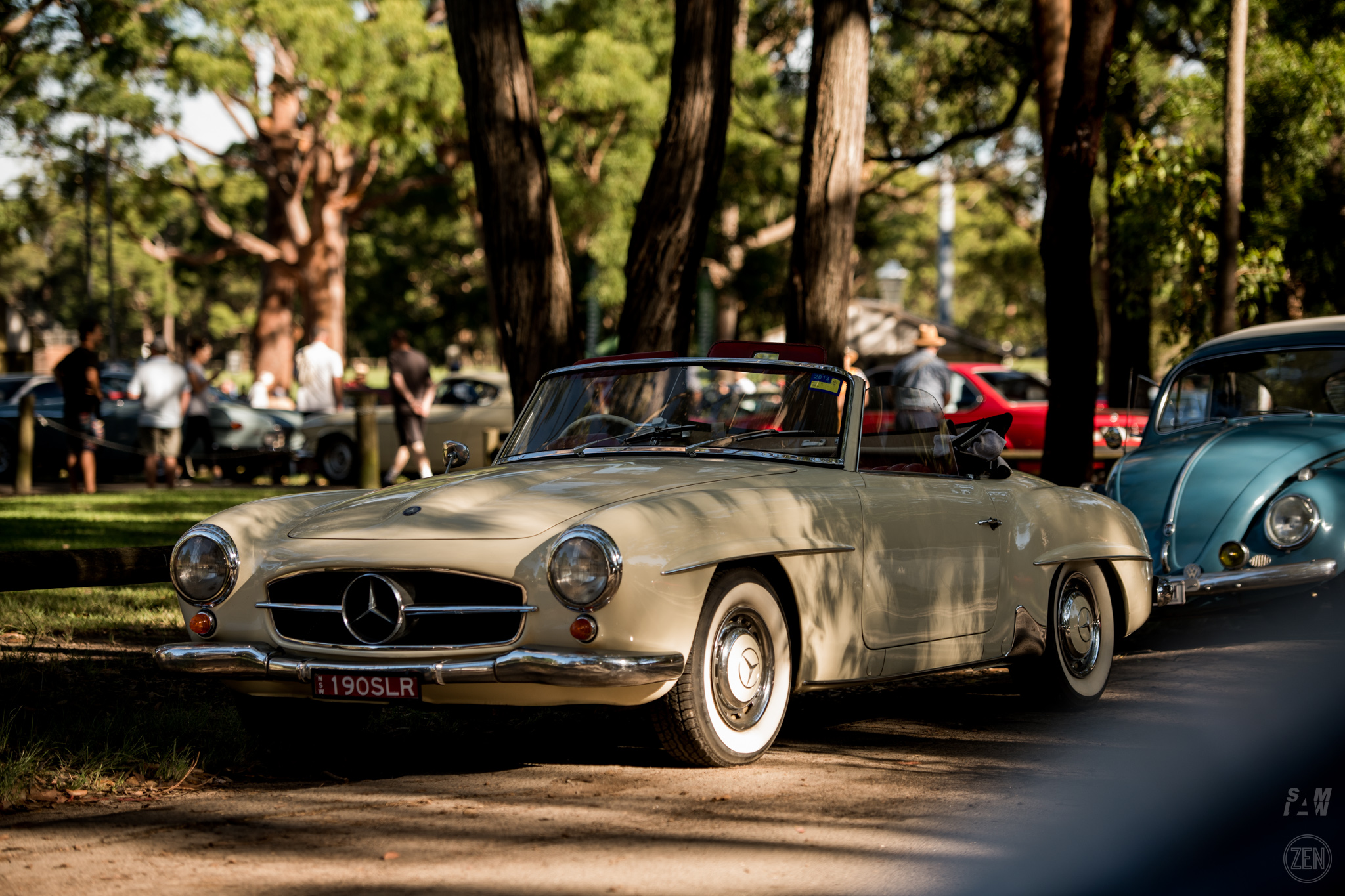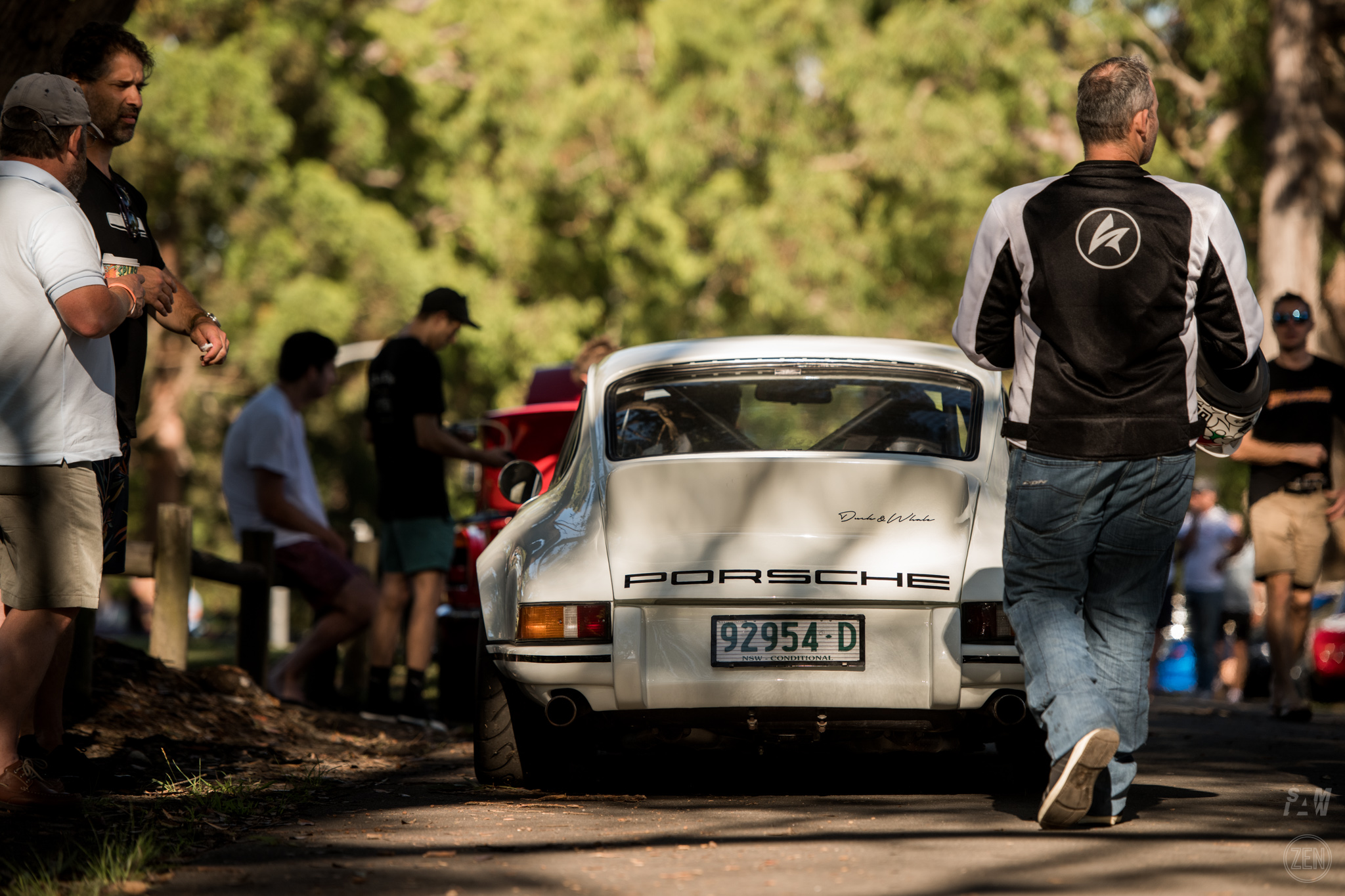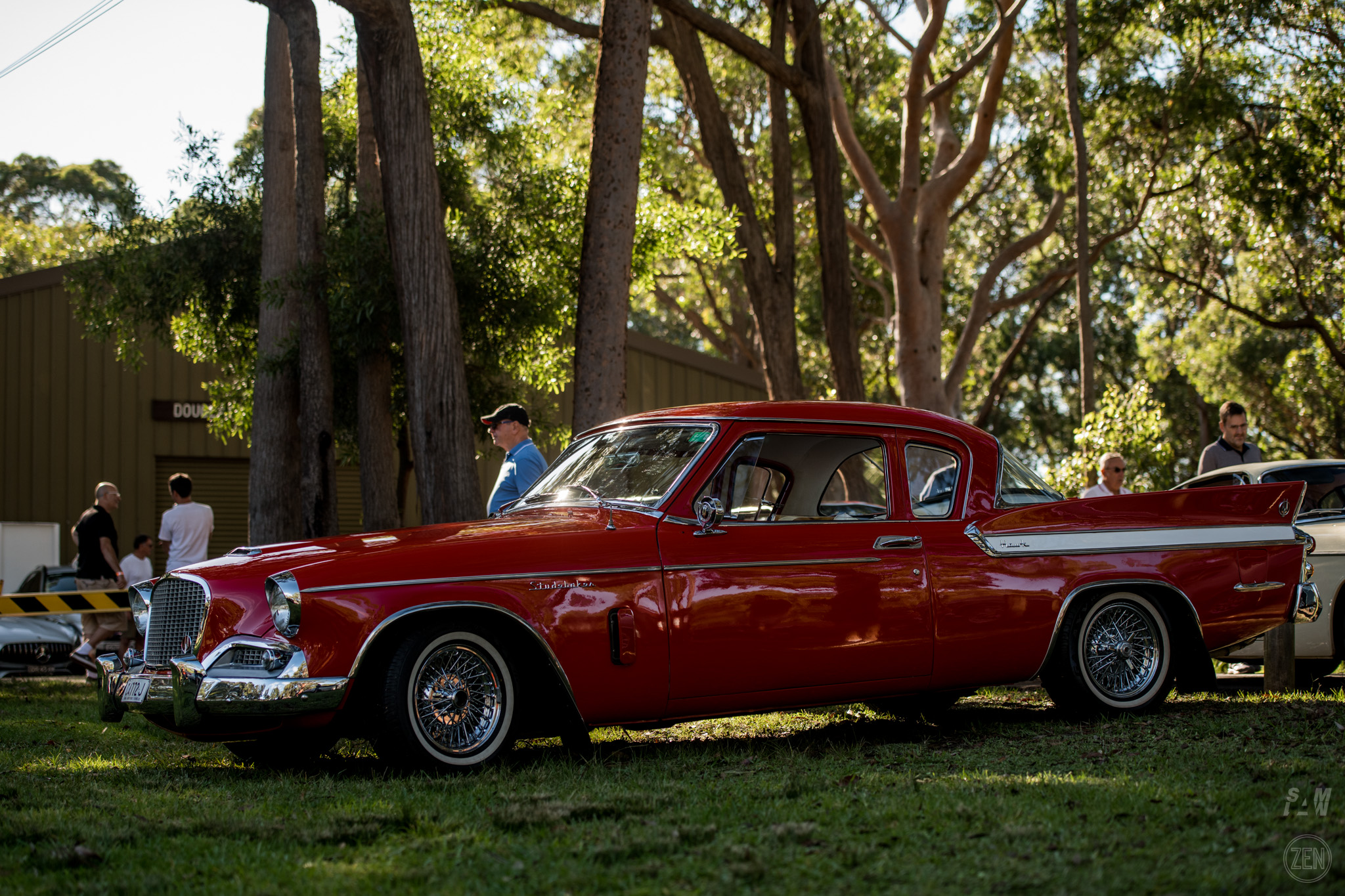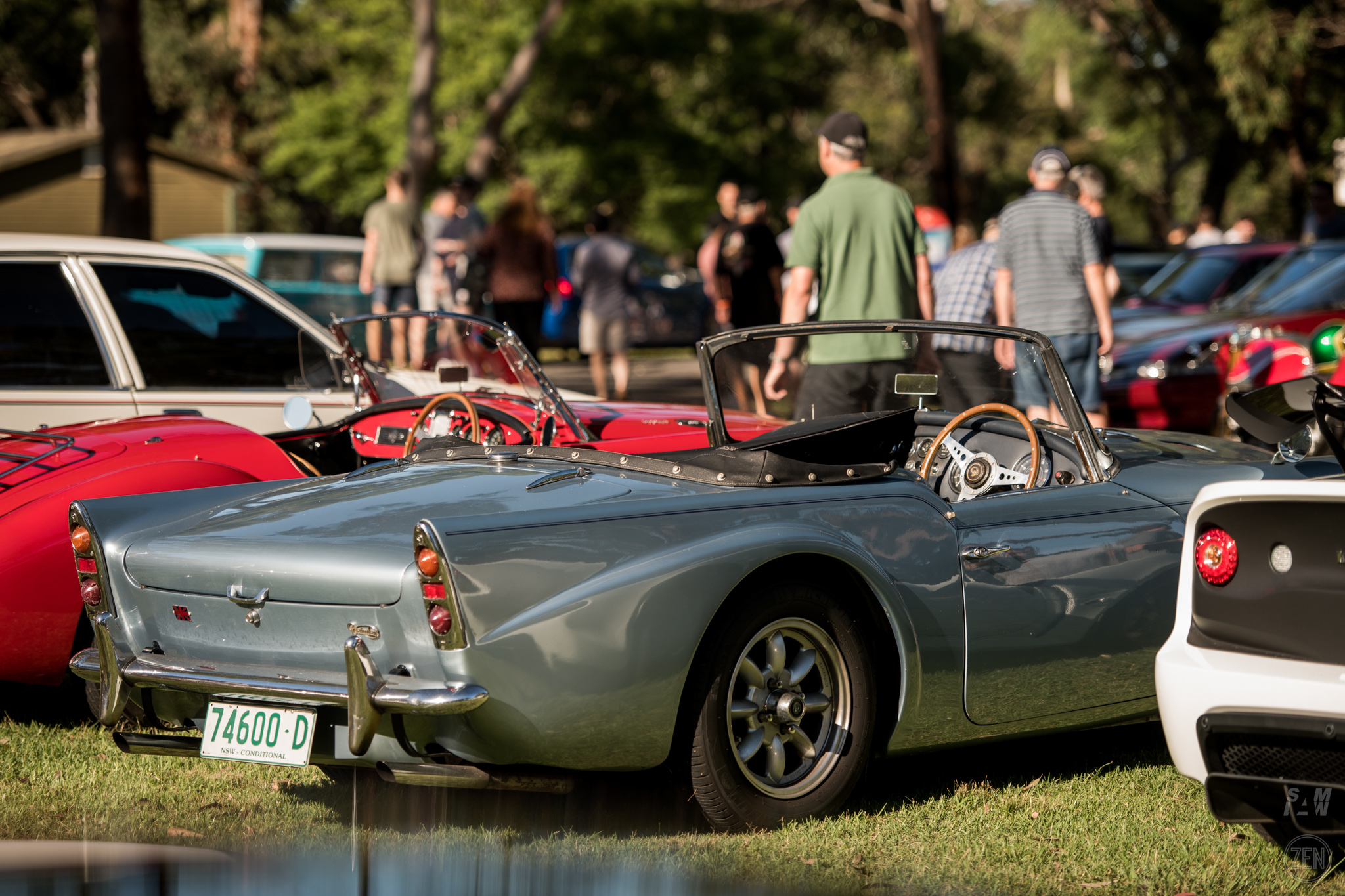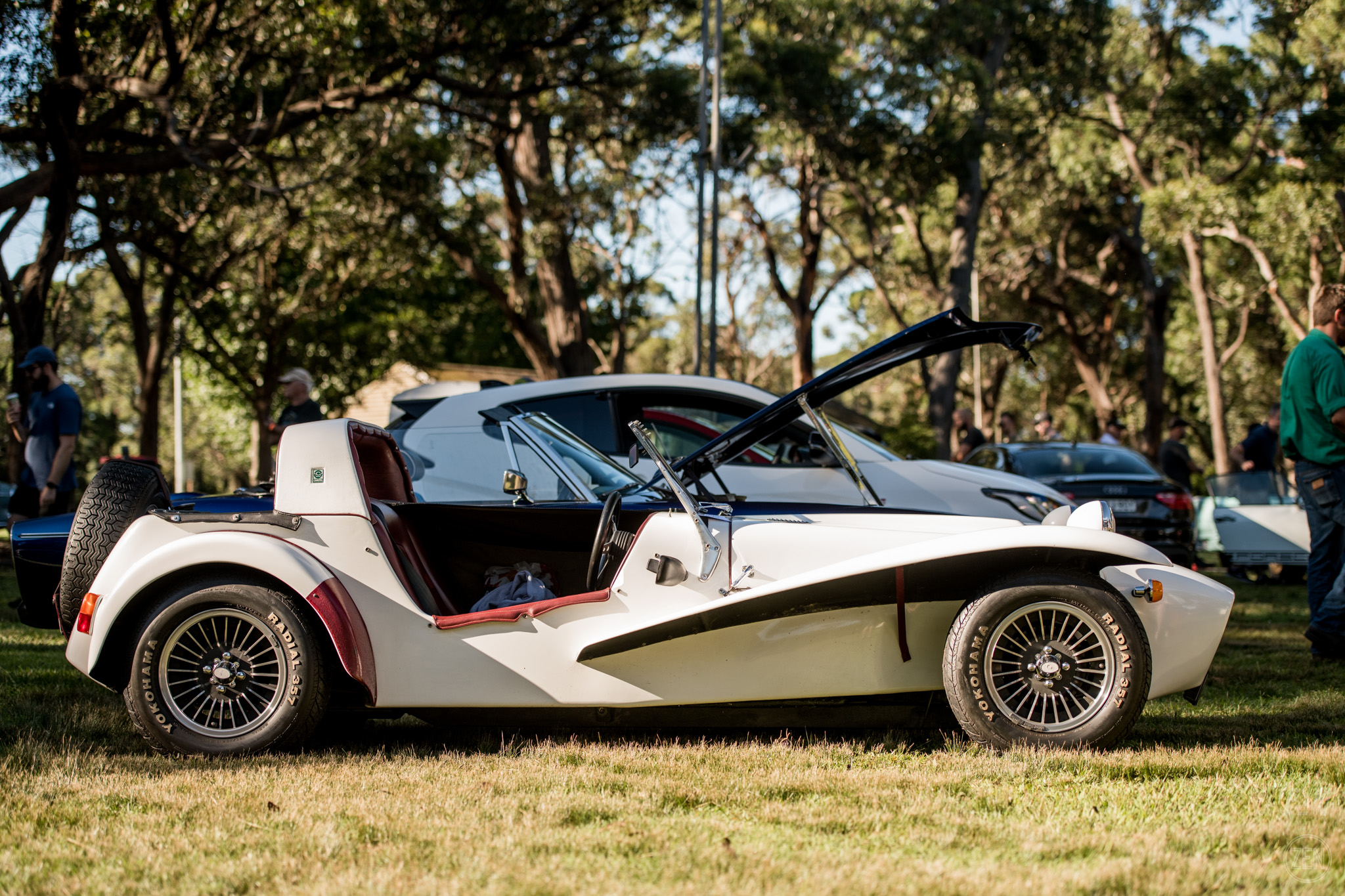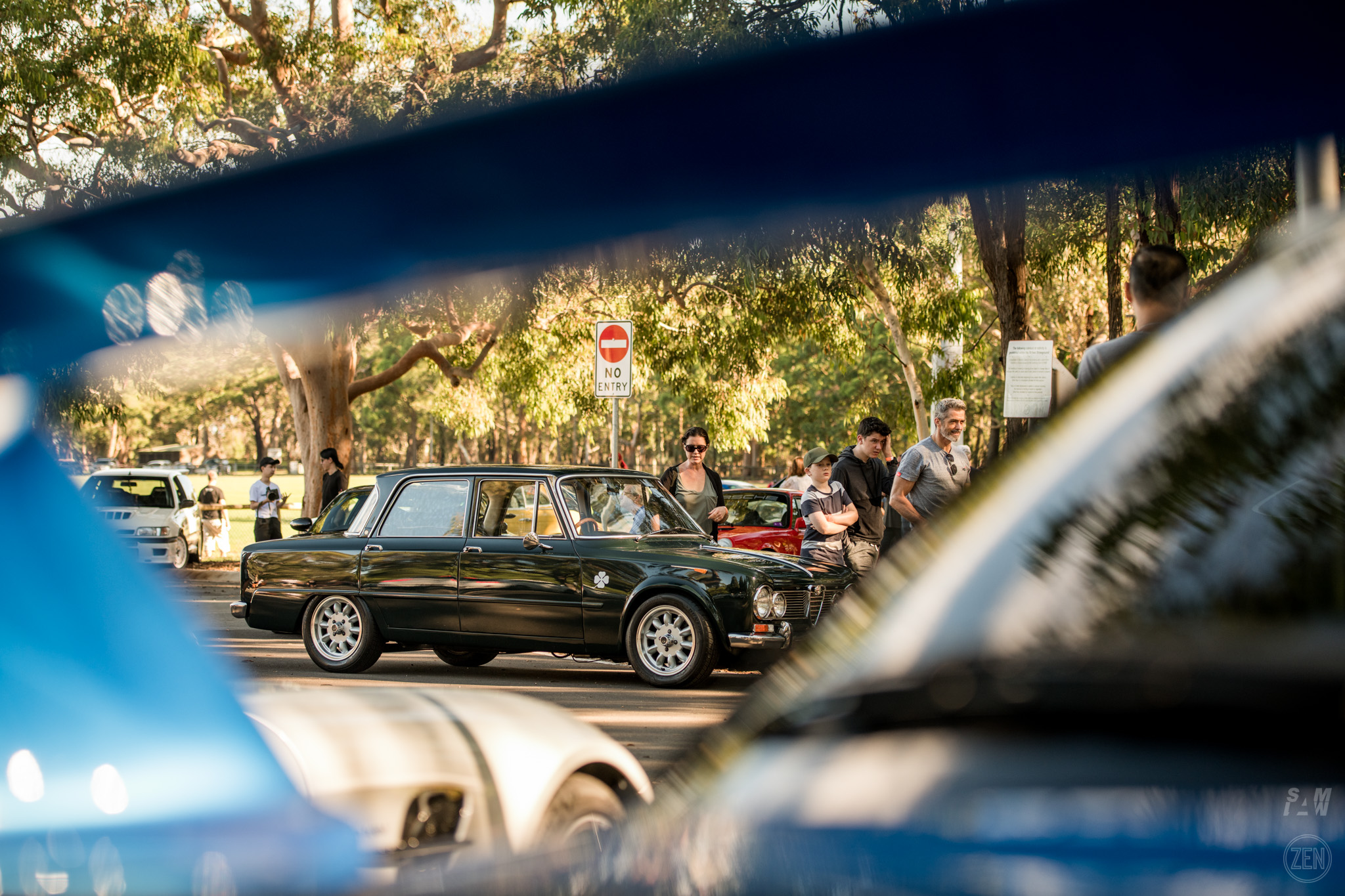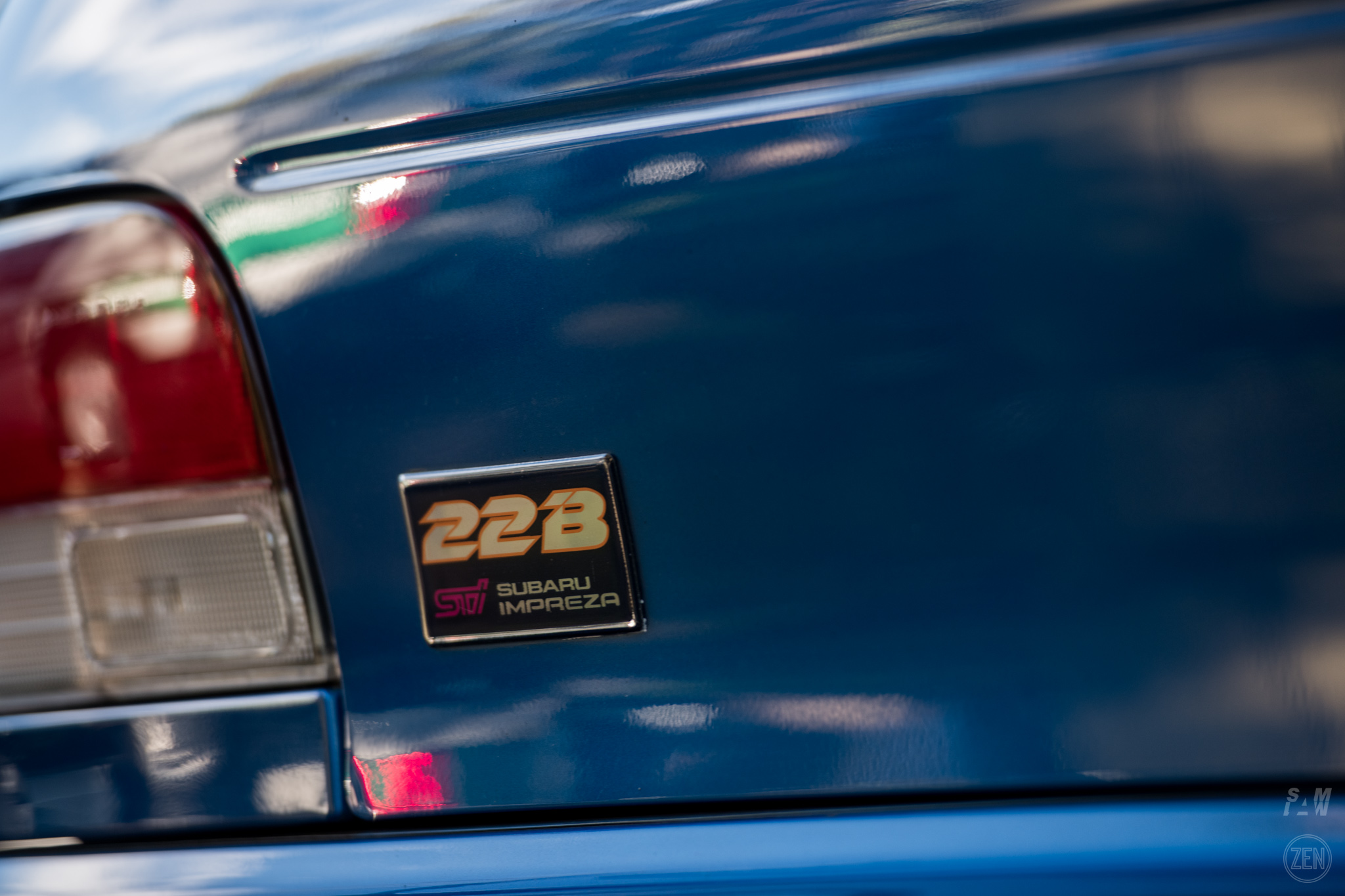 It's not often that you see one of these out in the wild!!  Could it have been one of the 8 Aus Spec ones?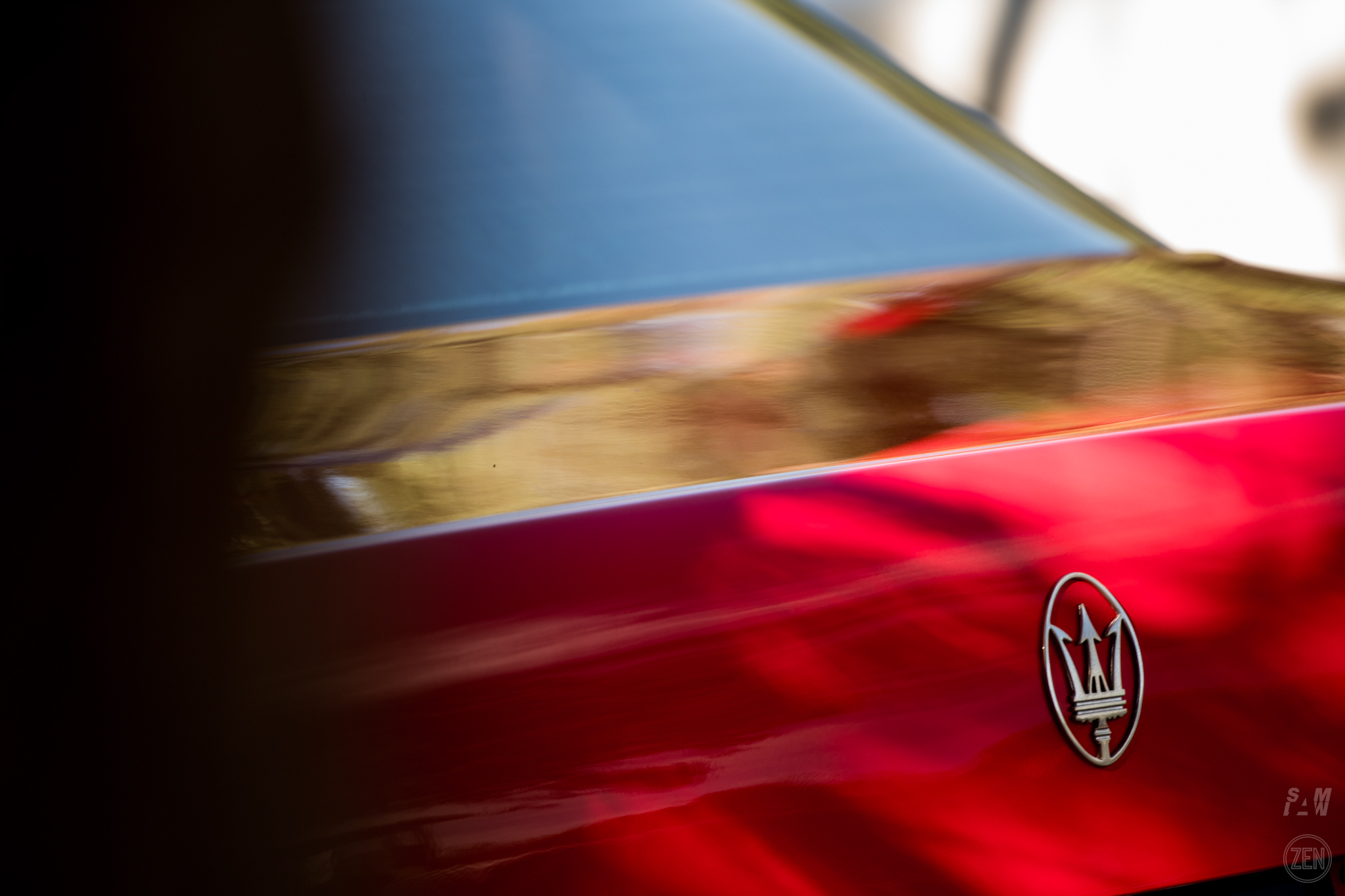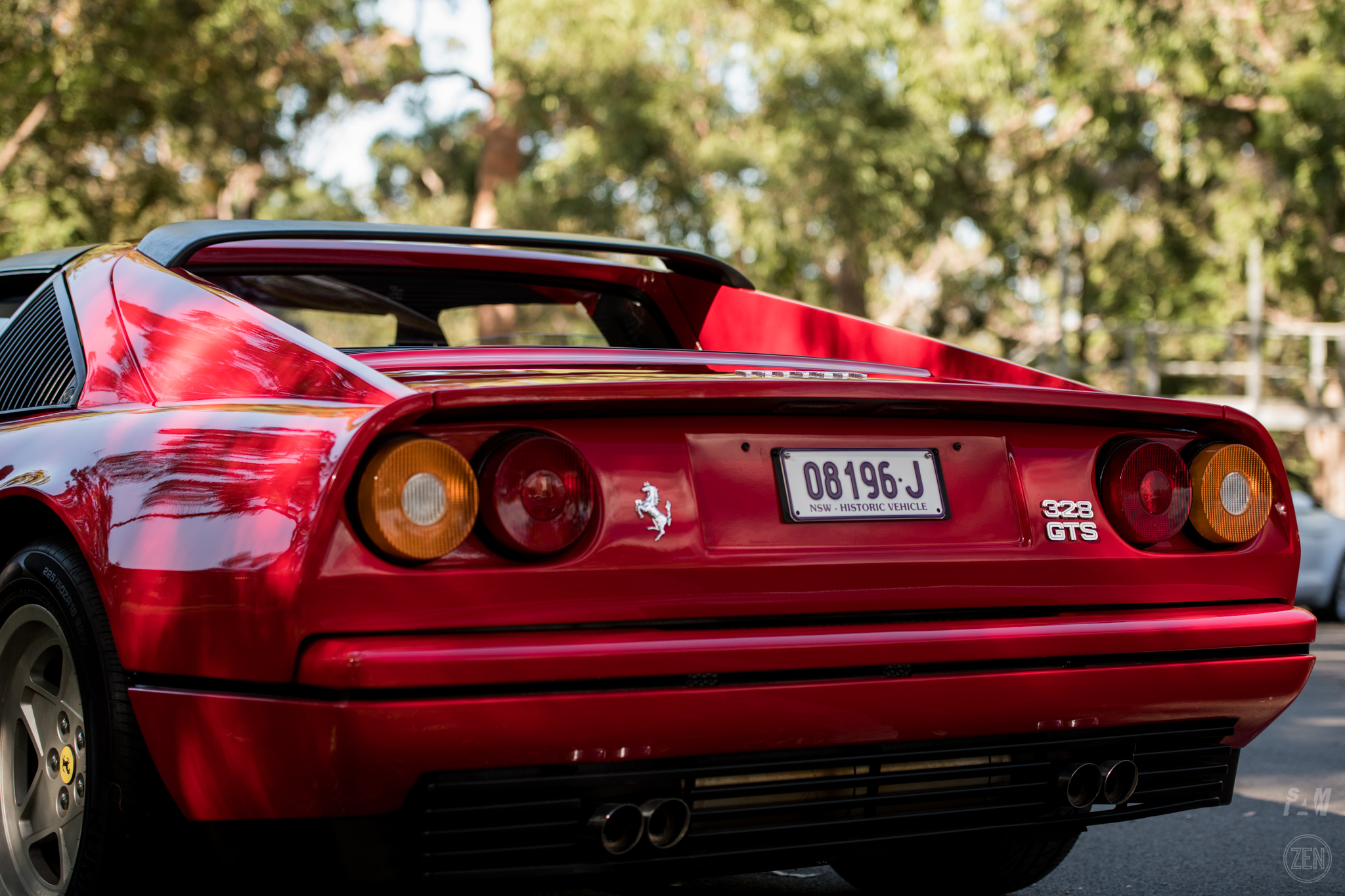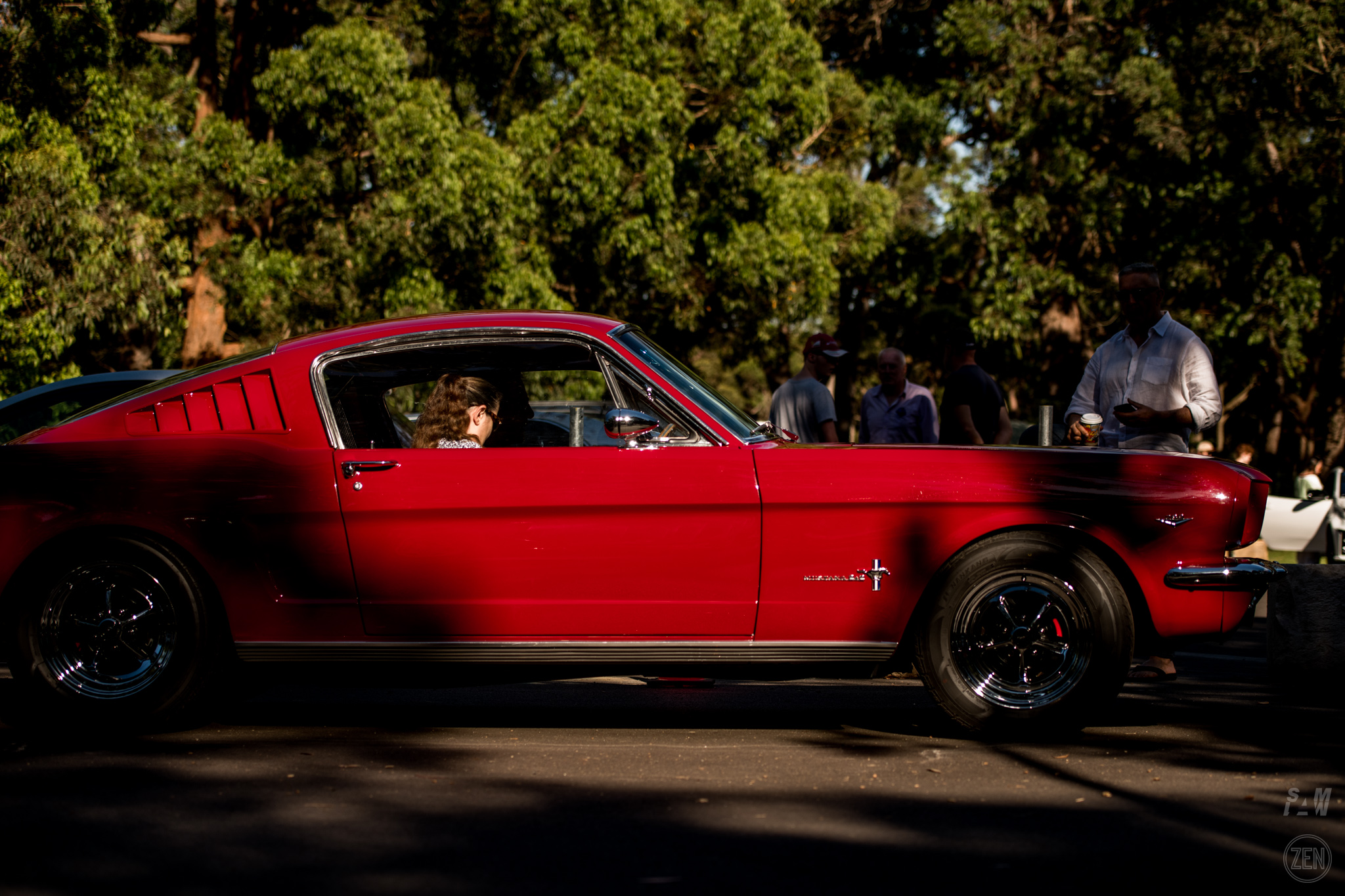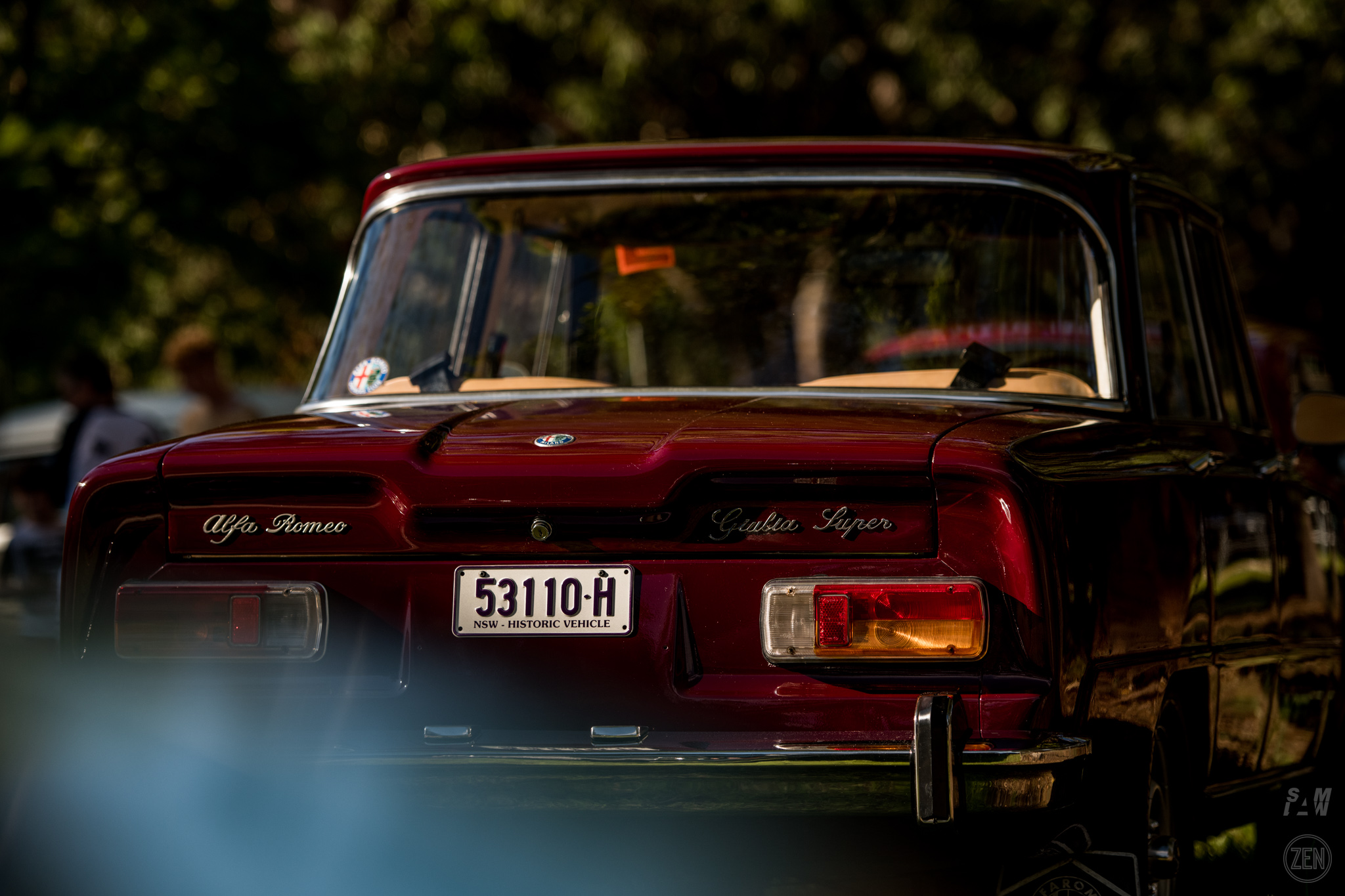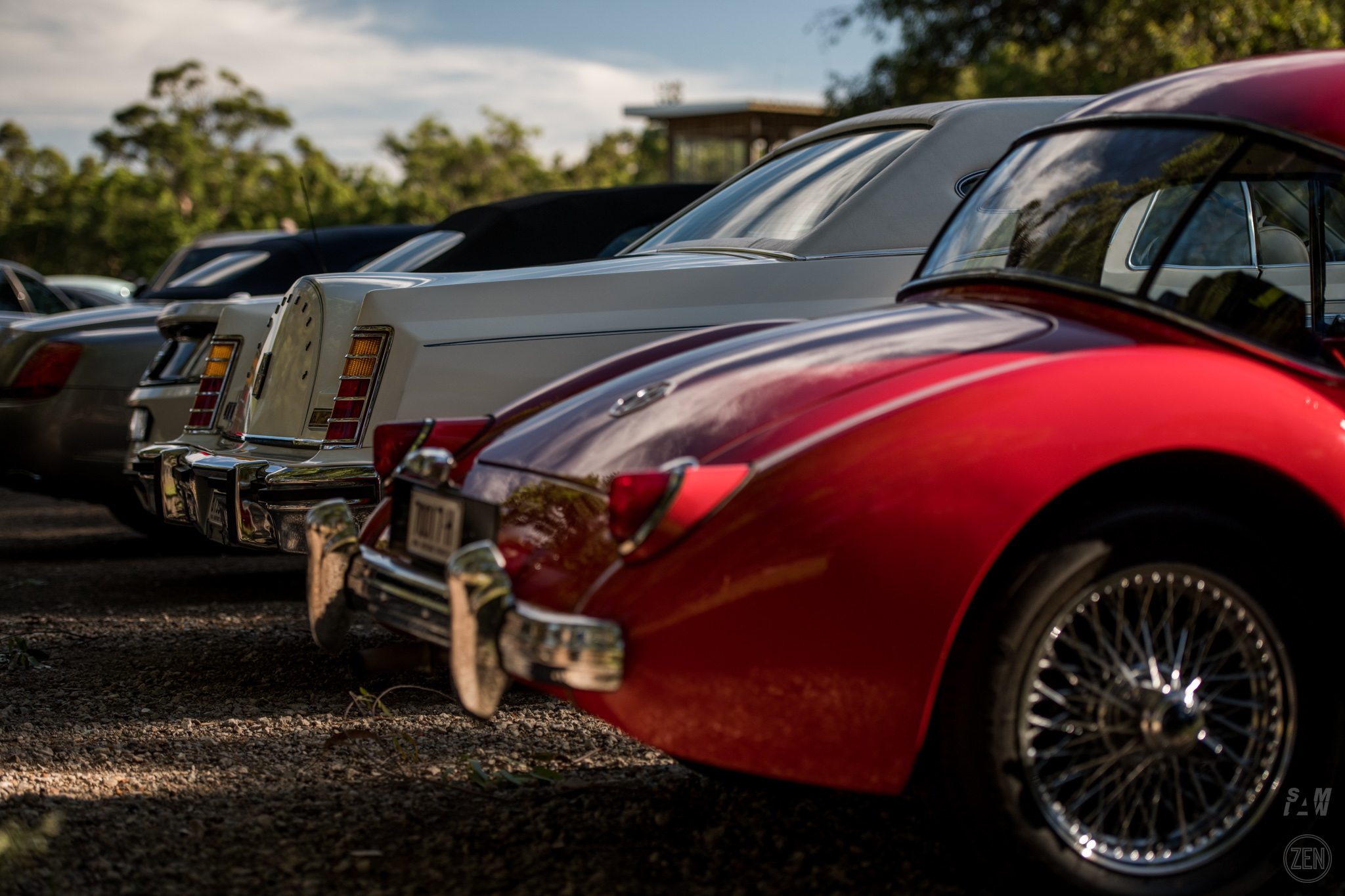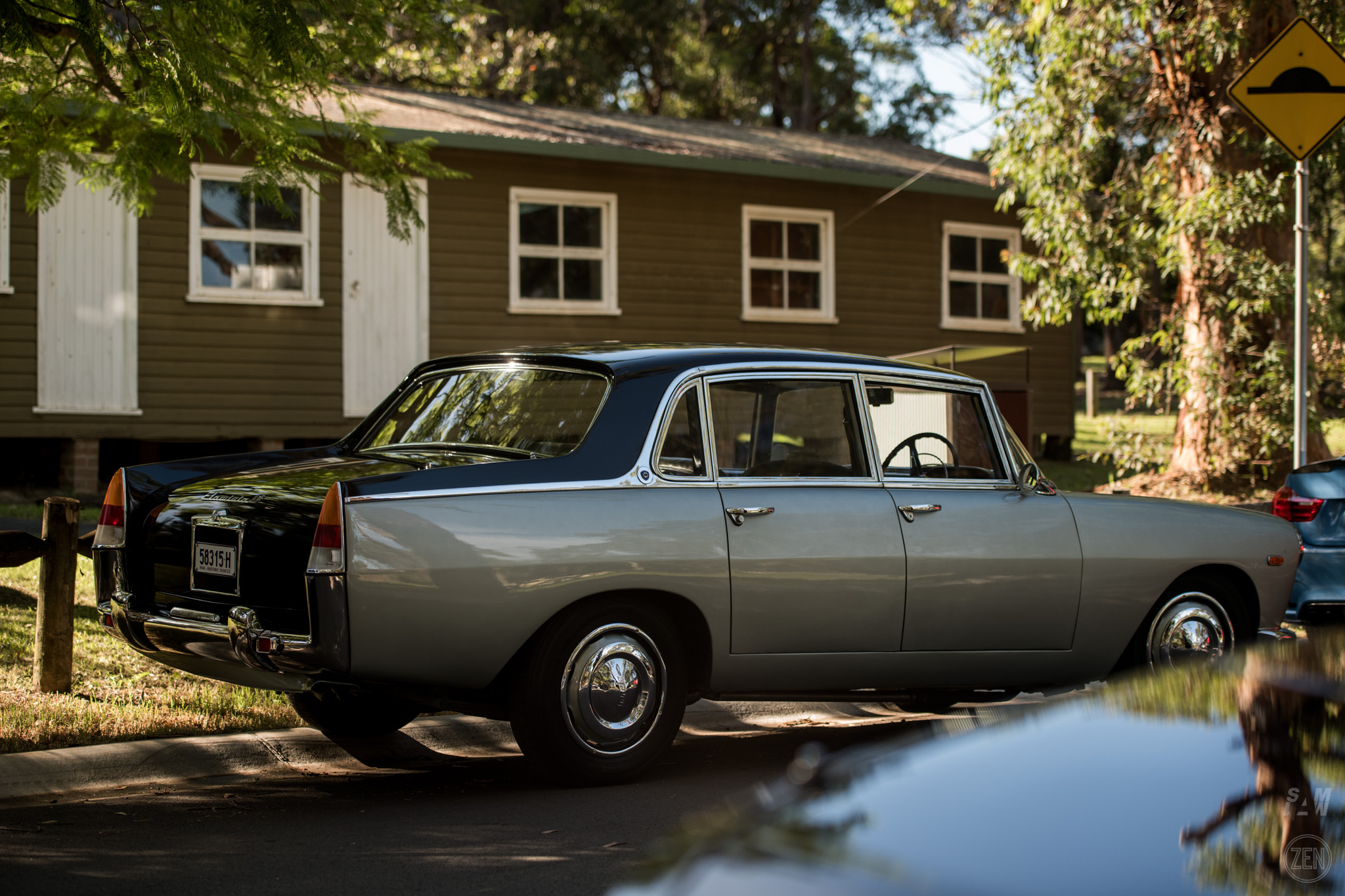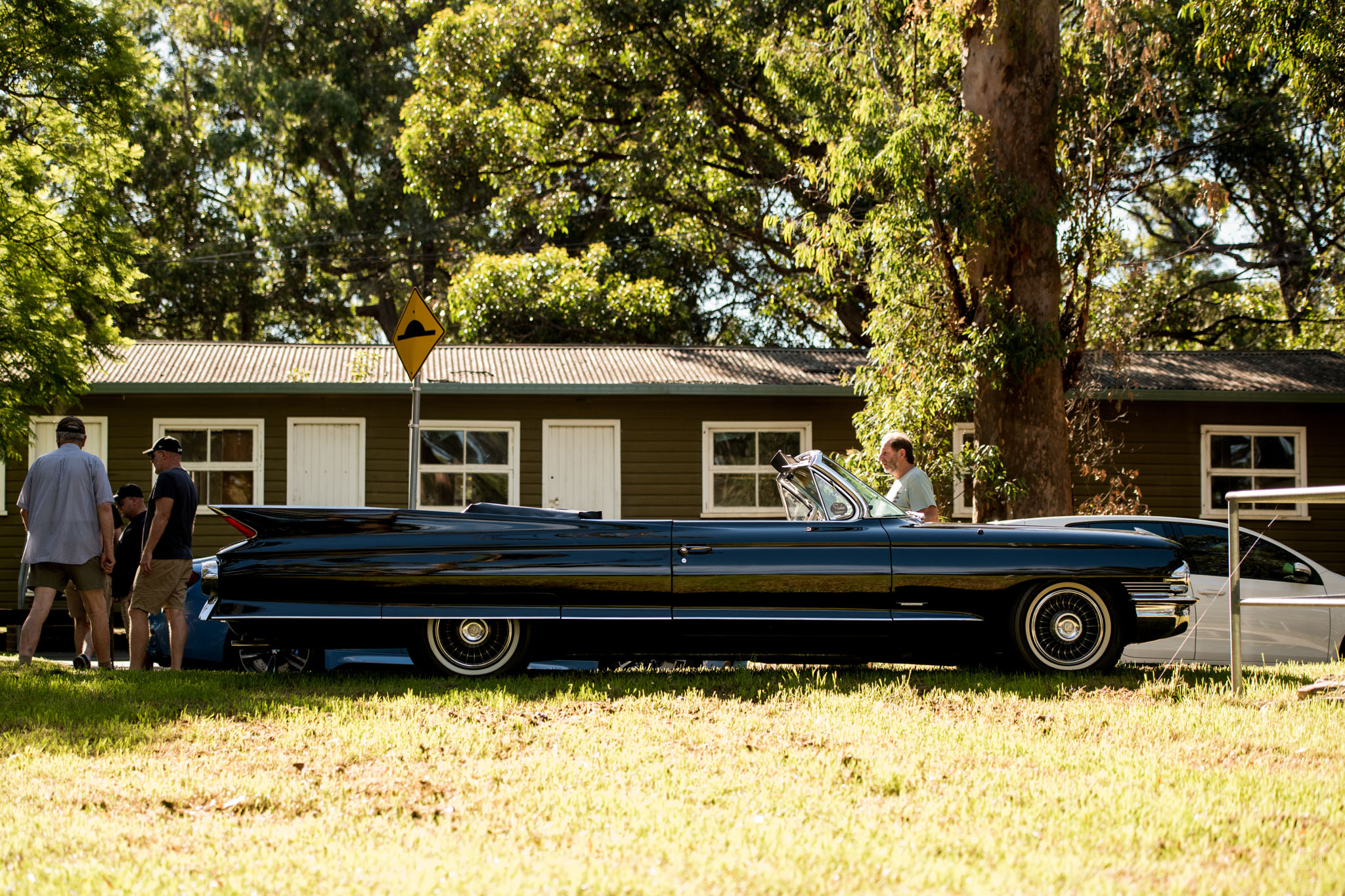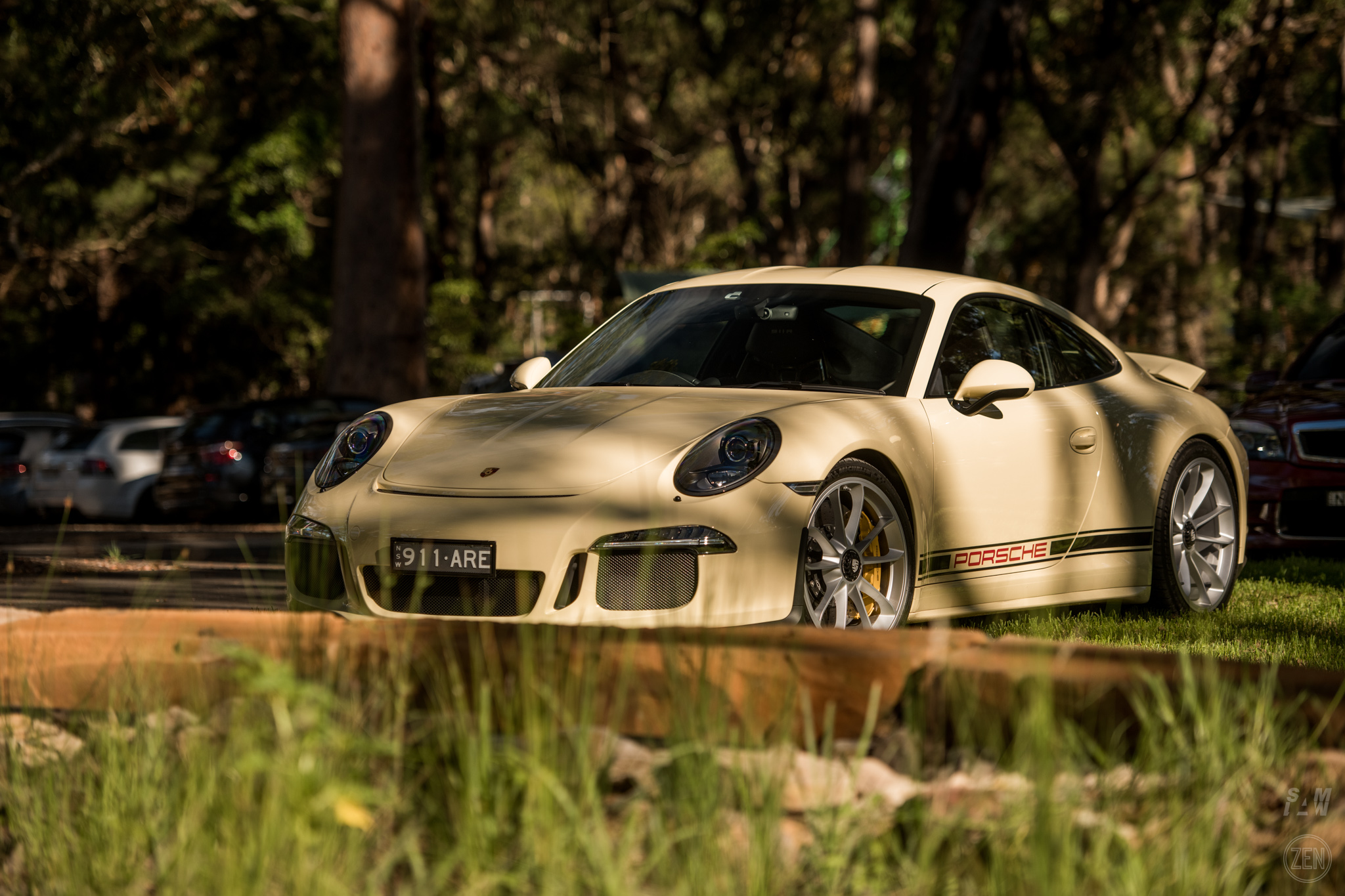 Absolutely love the colour of David Withers' Porsche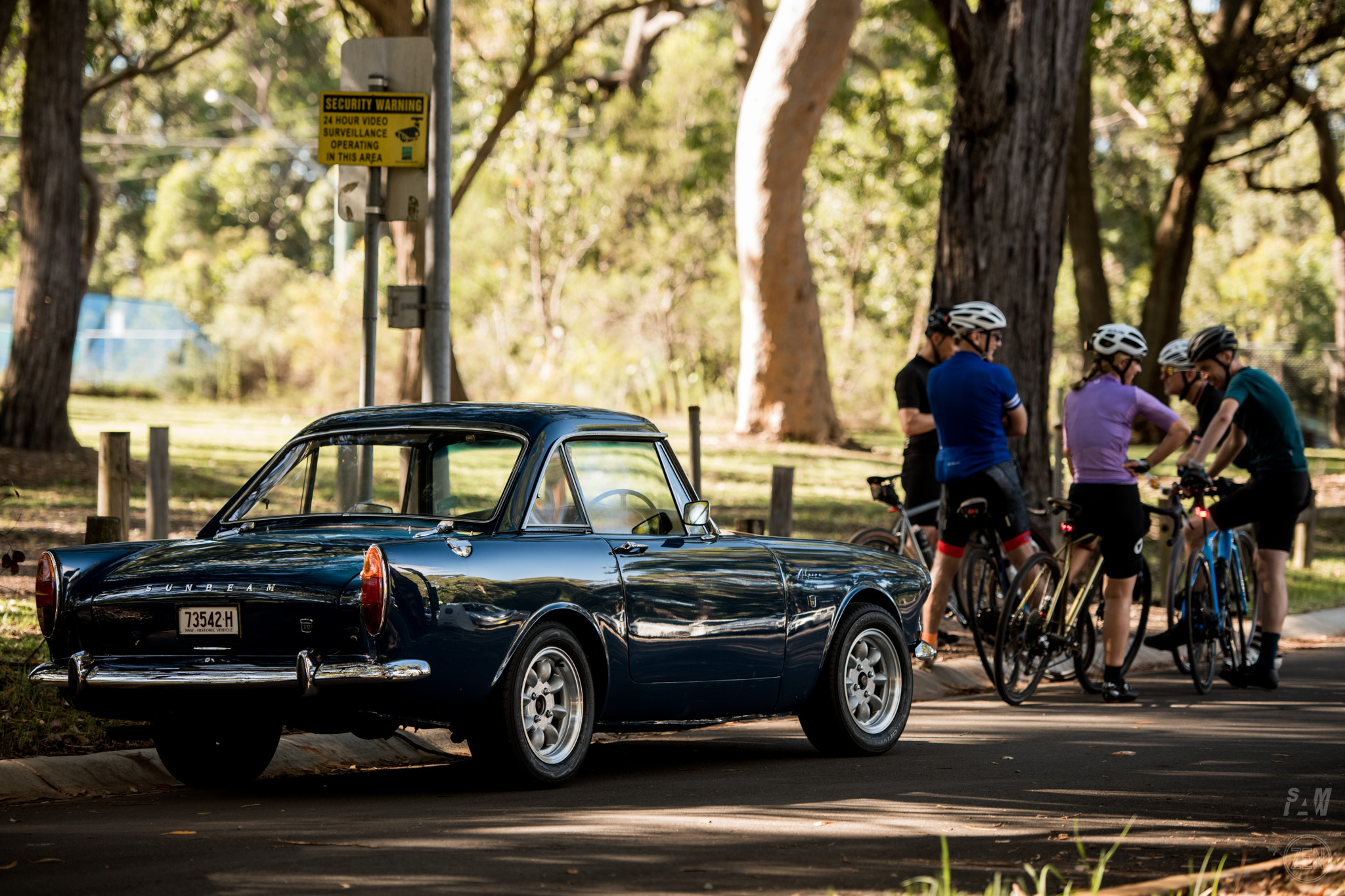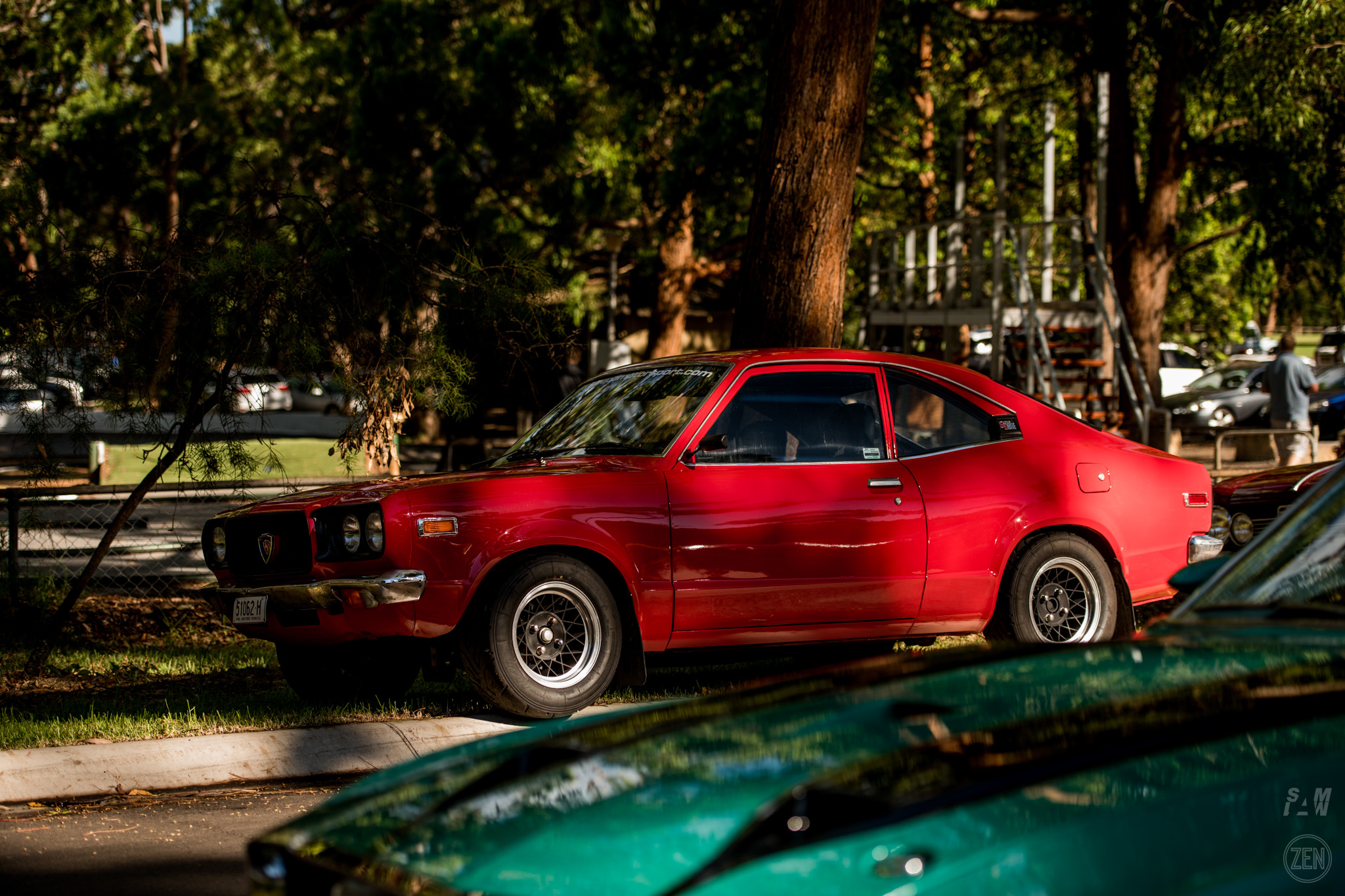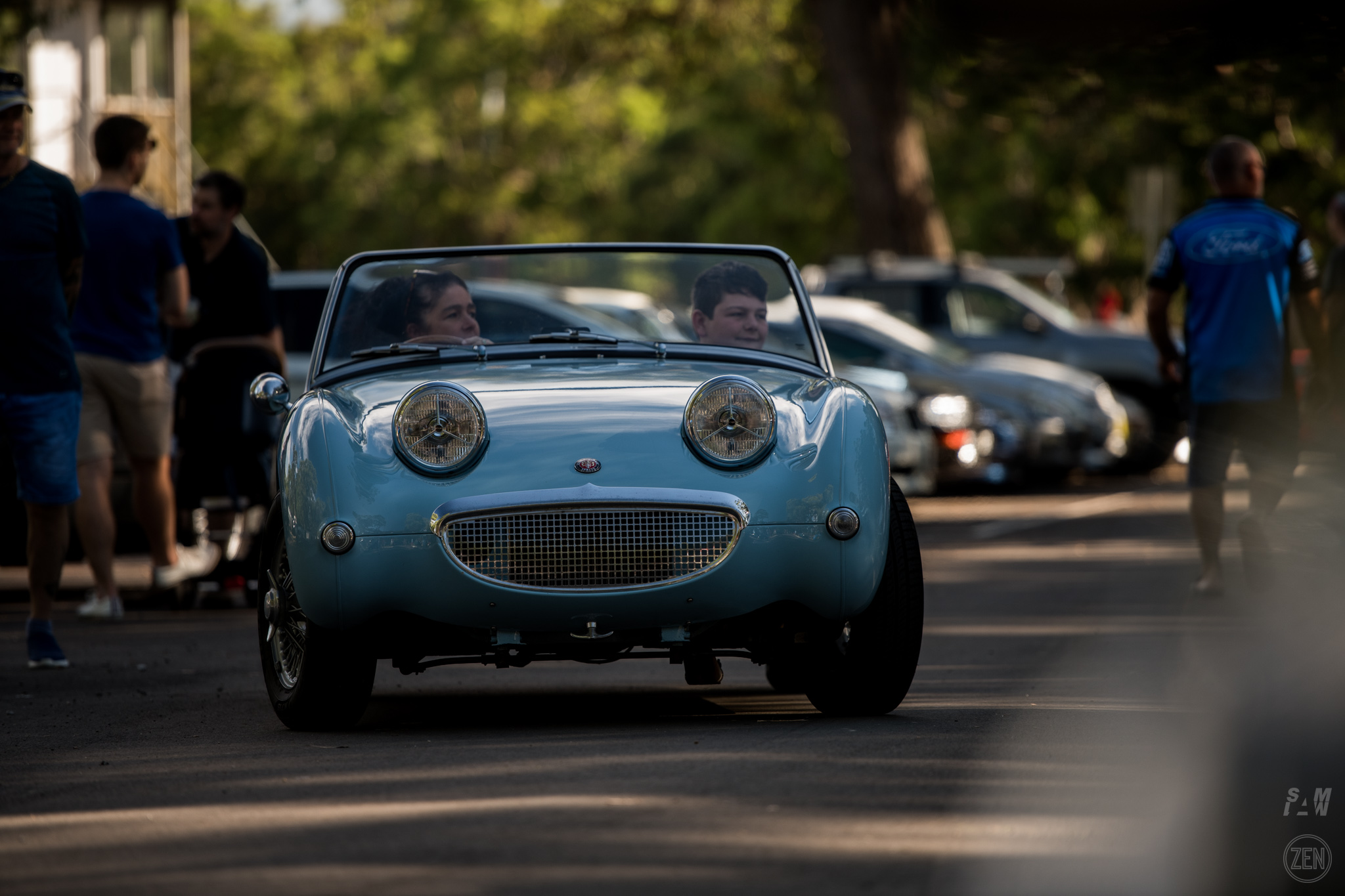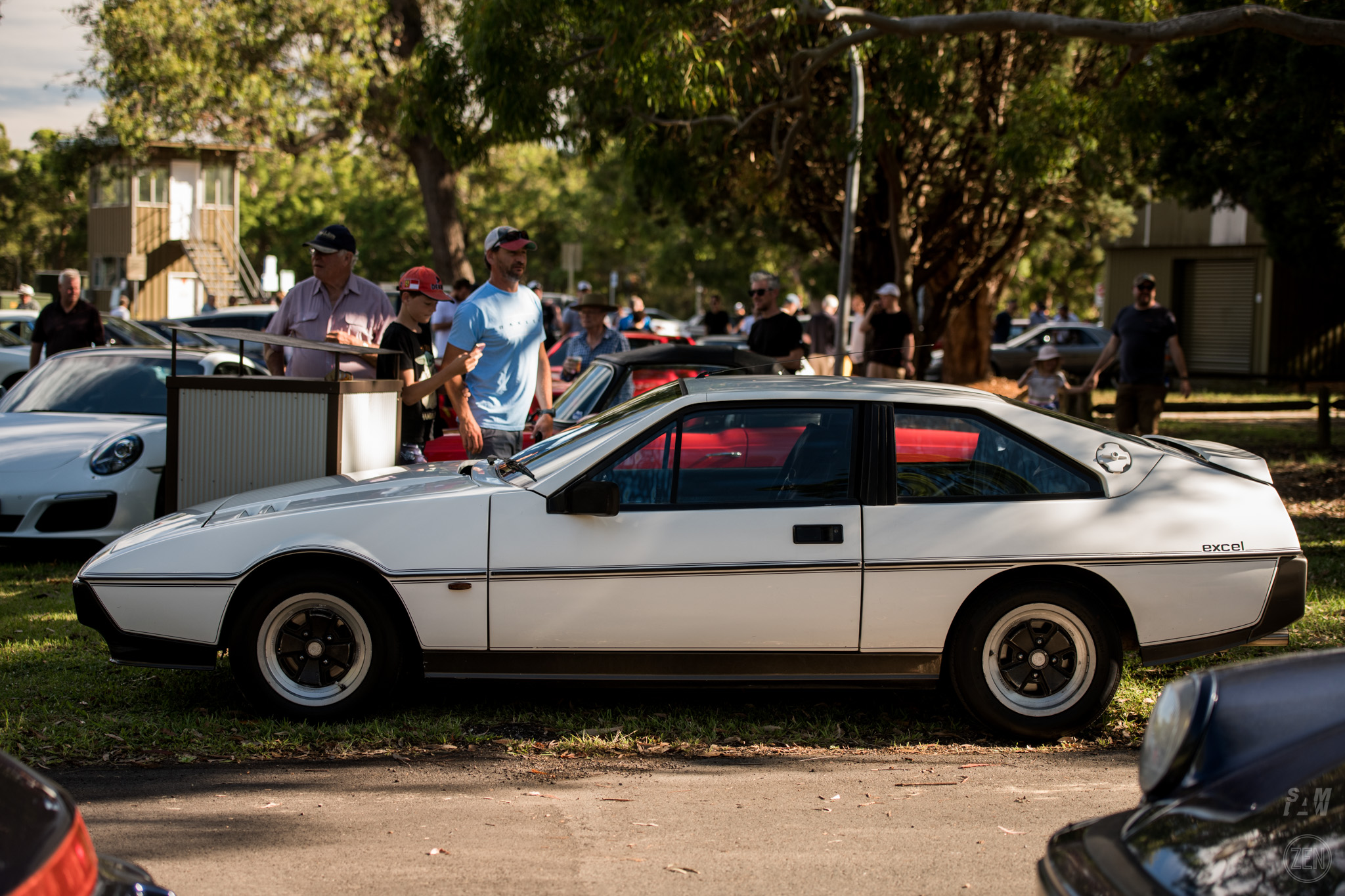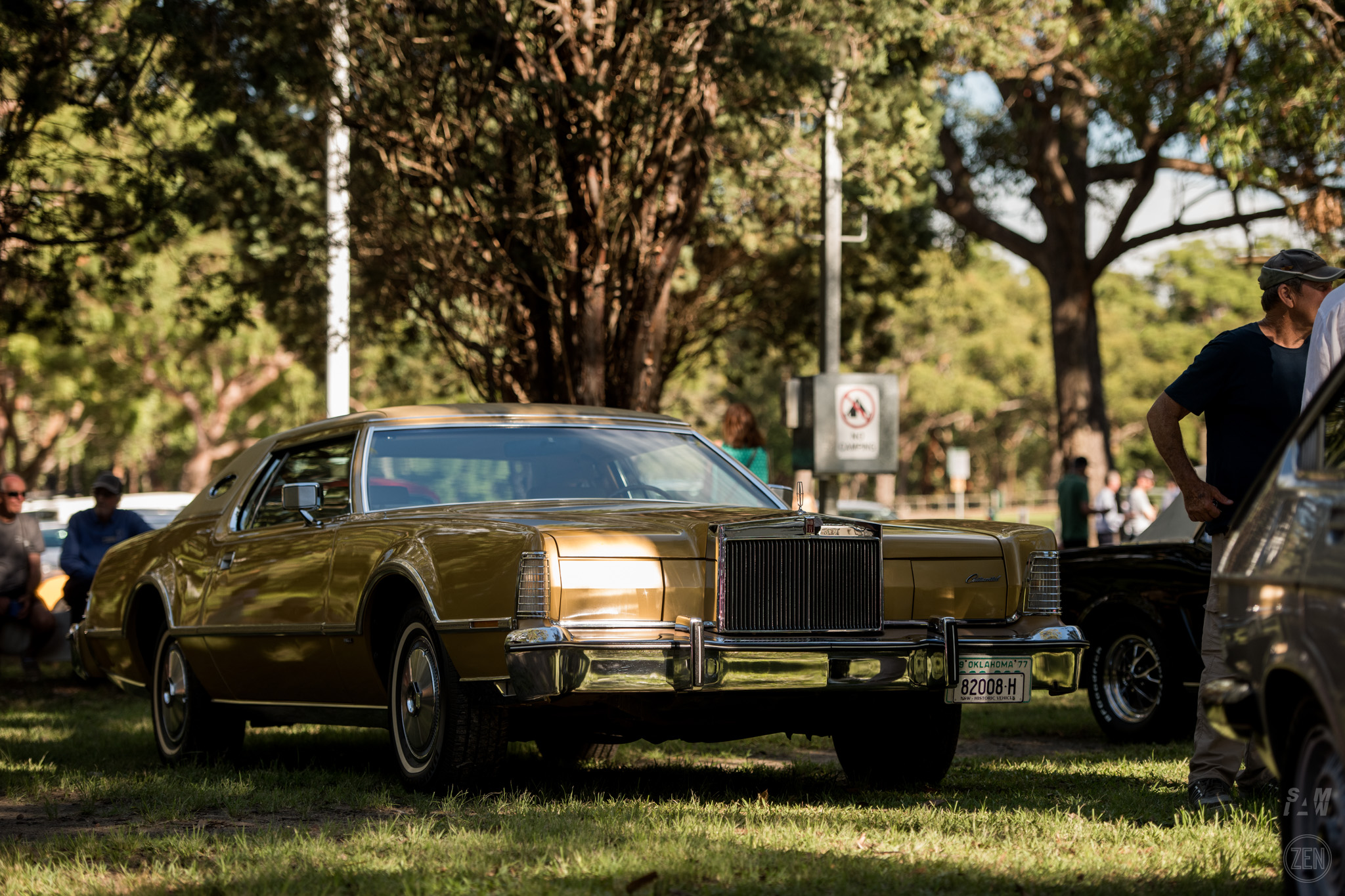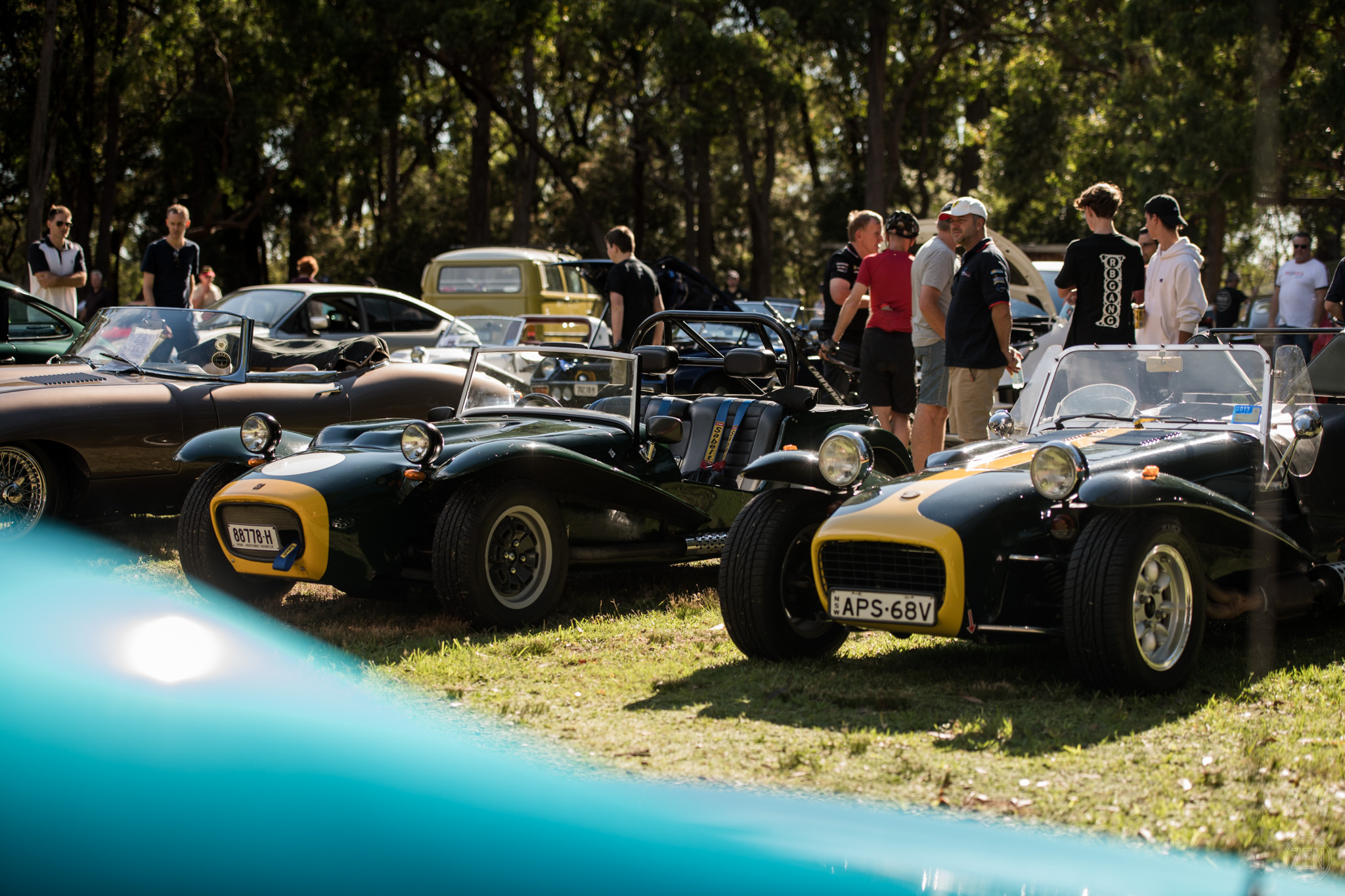 TWinning!!!!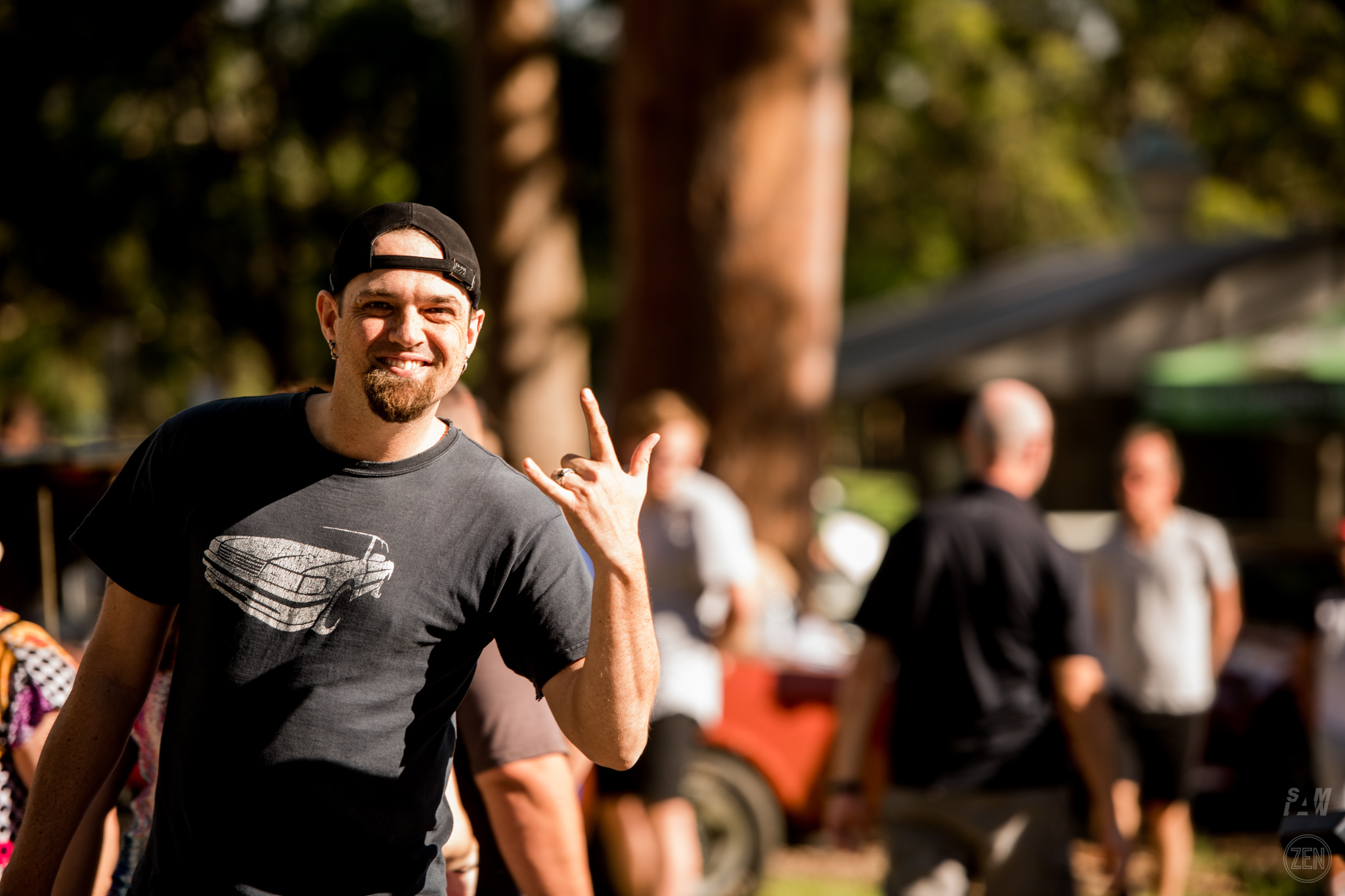 FULL NOISE!!!!!!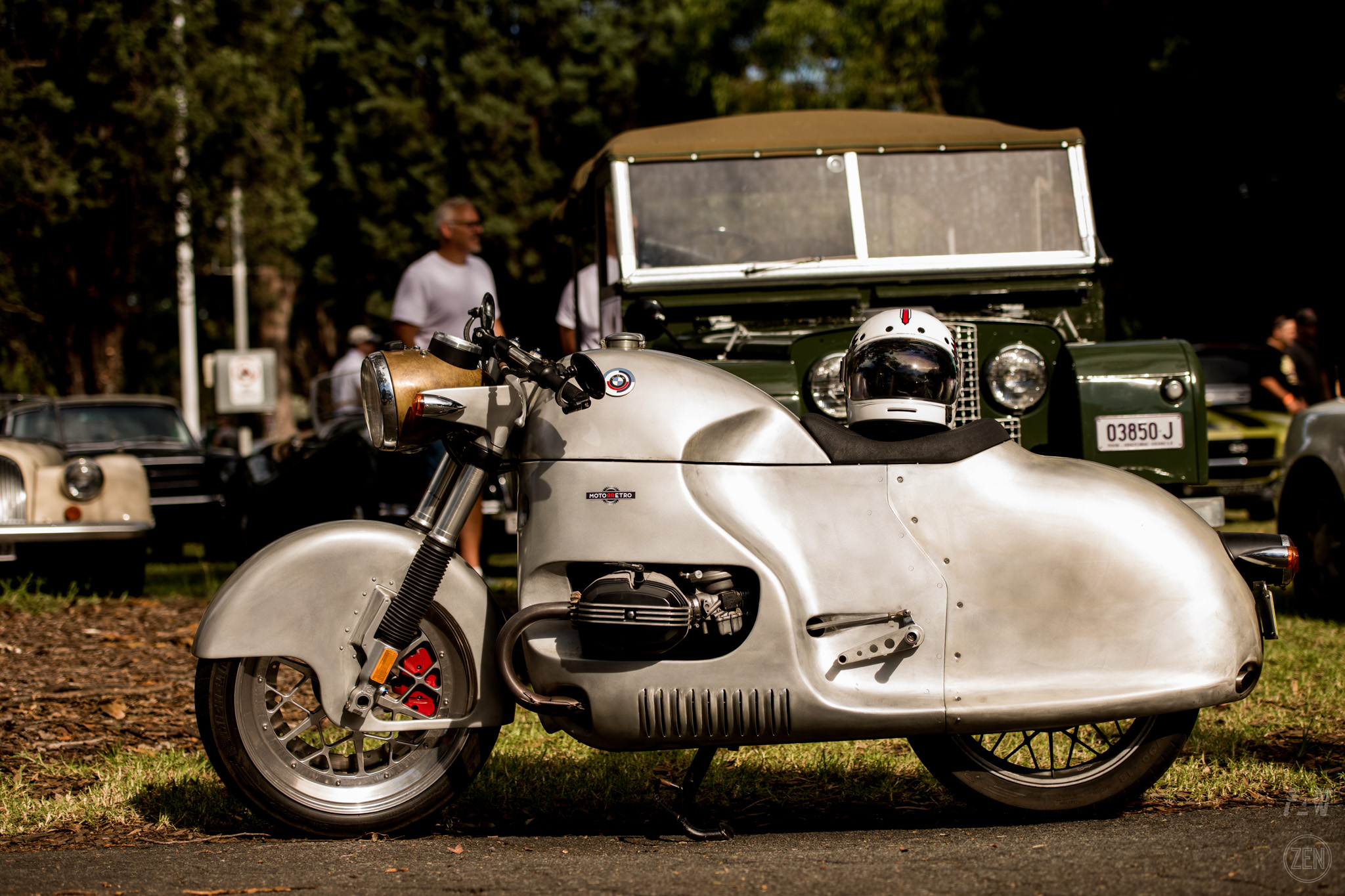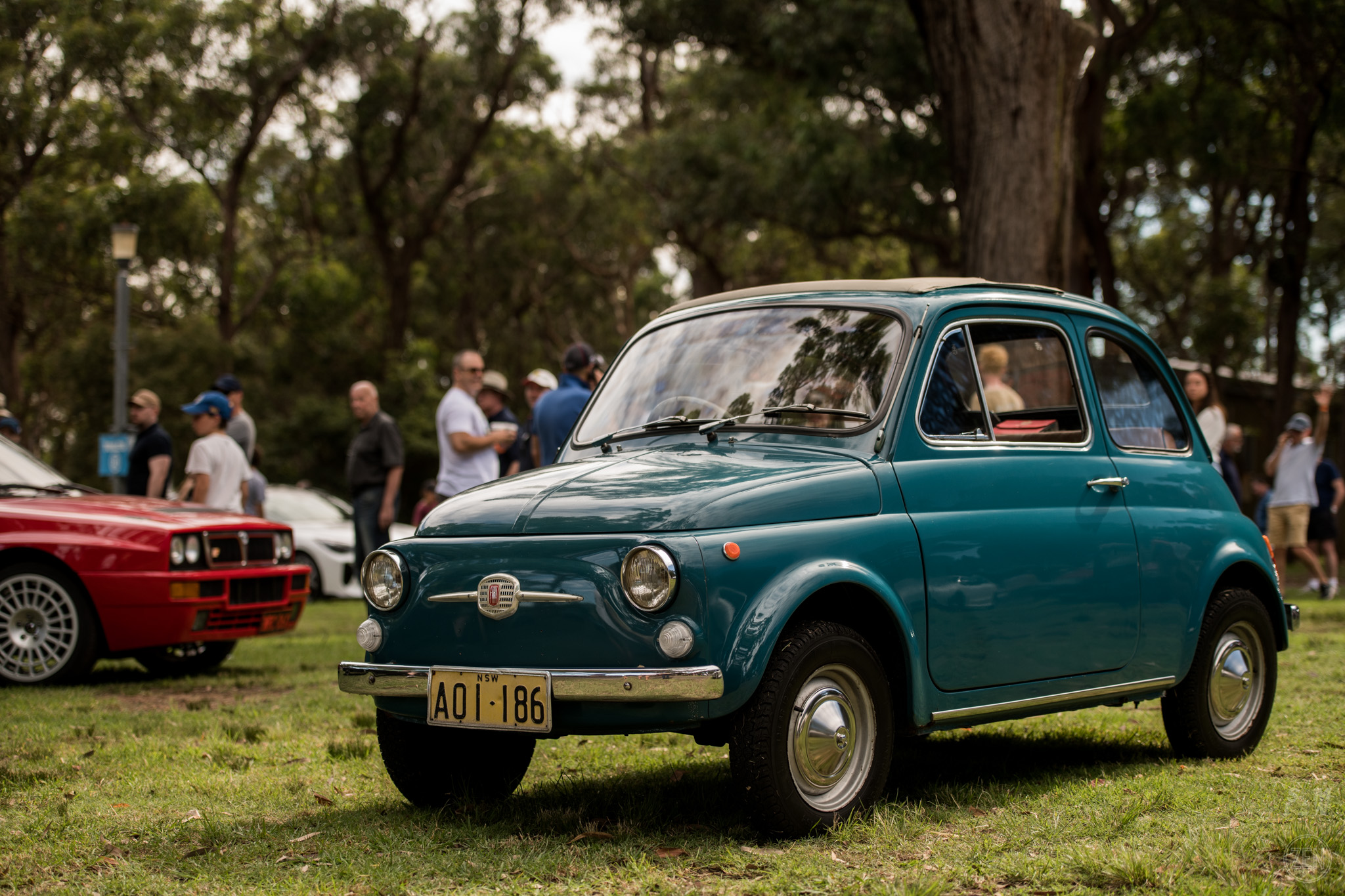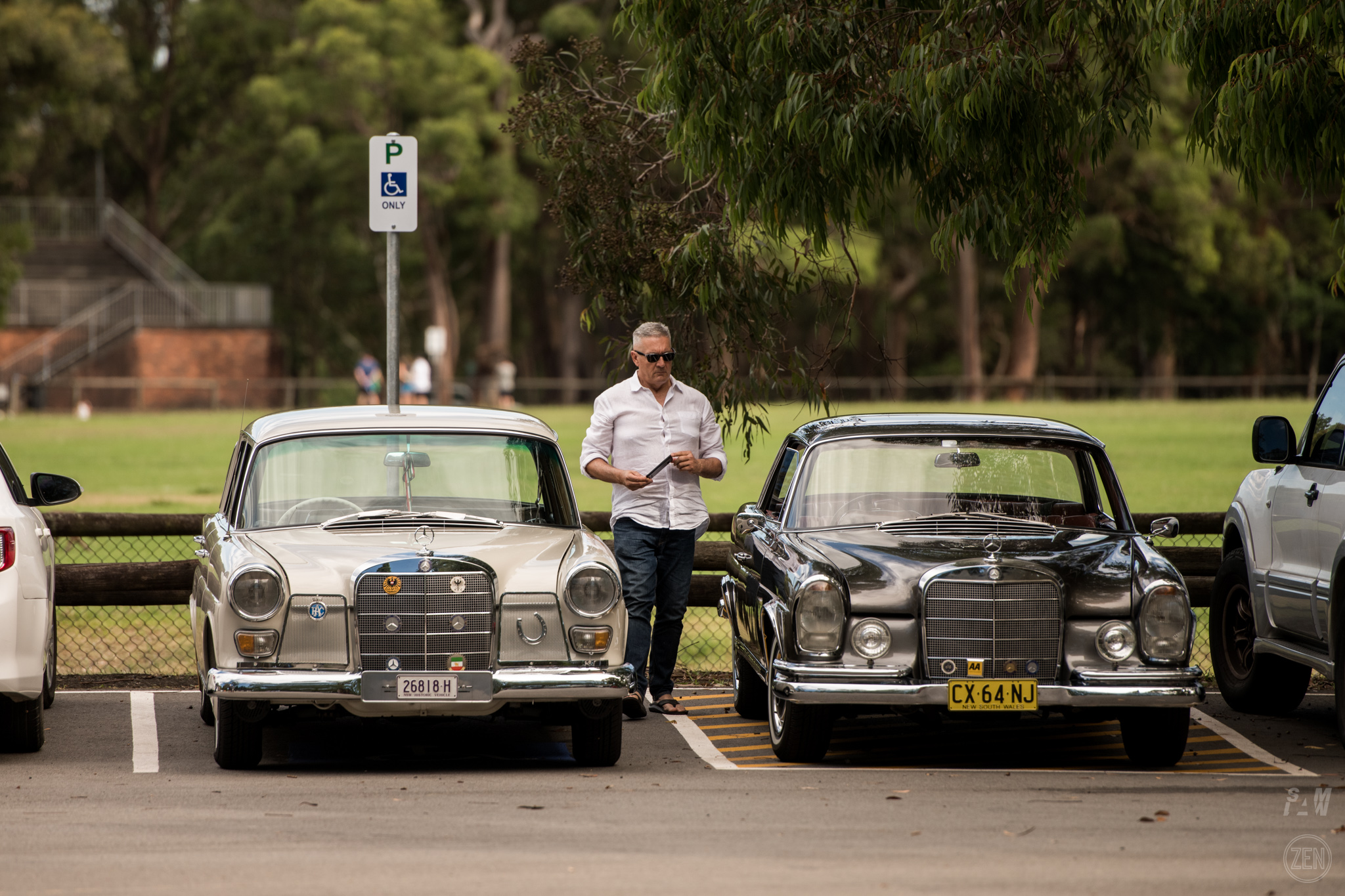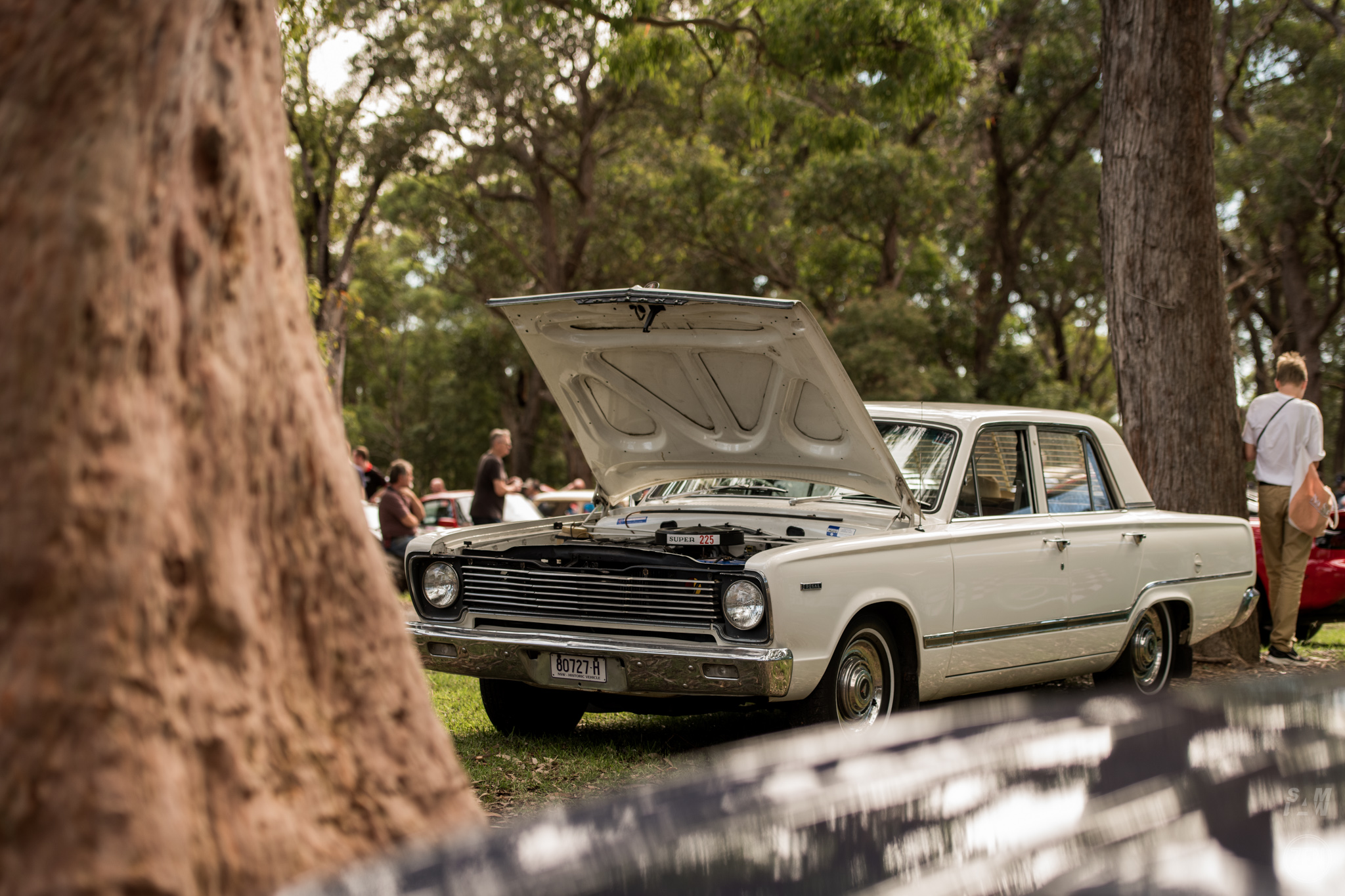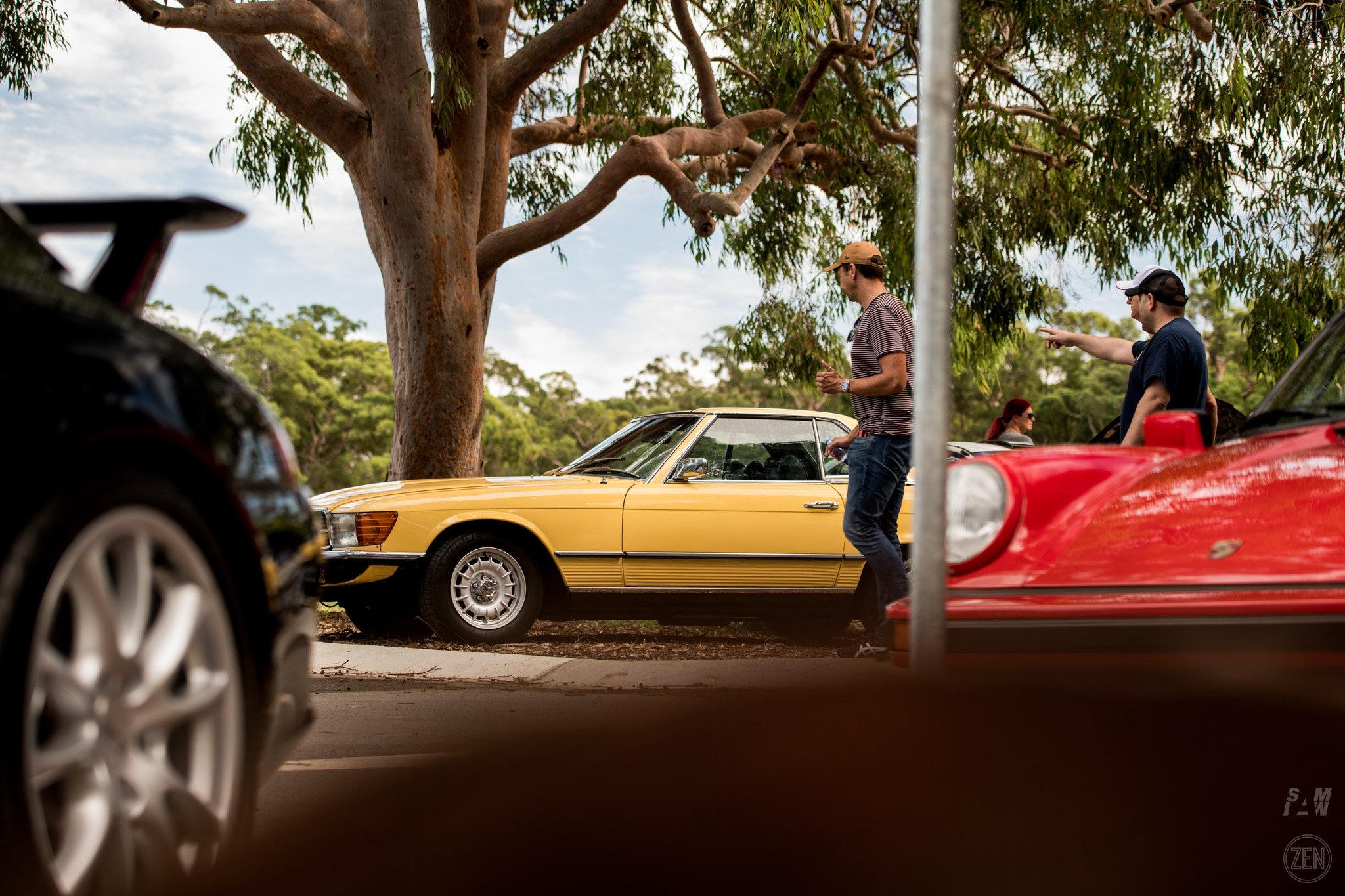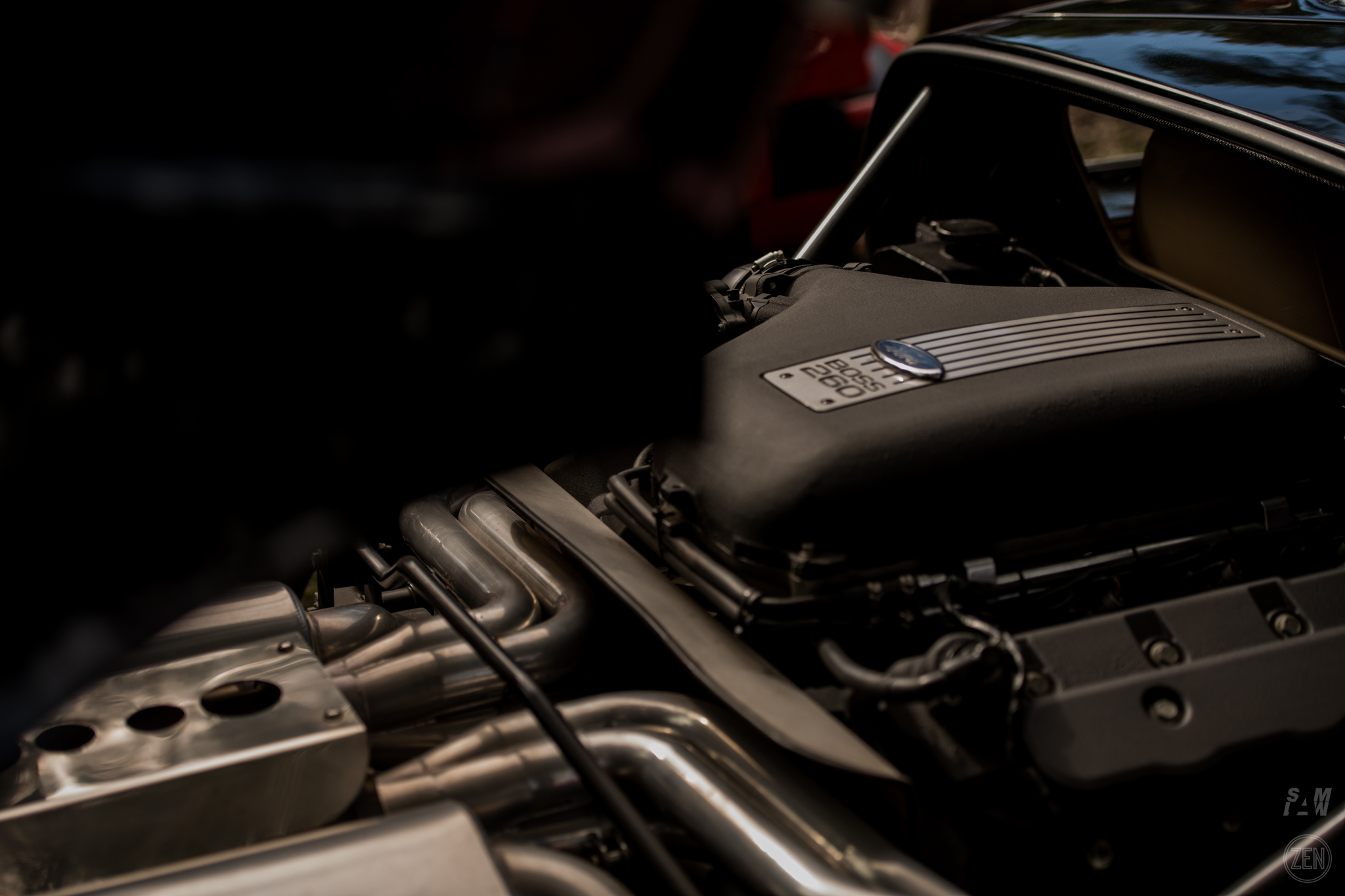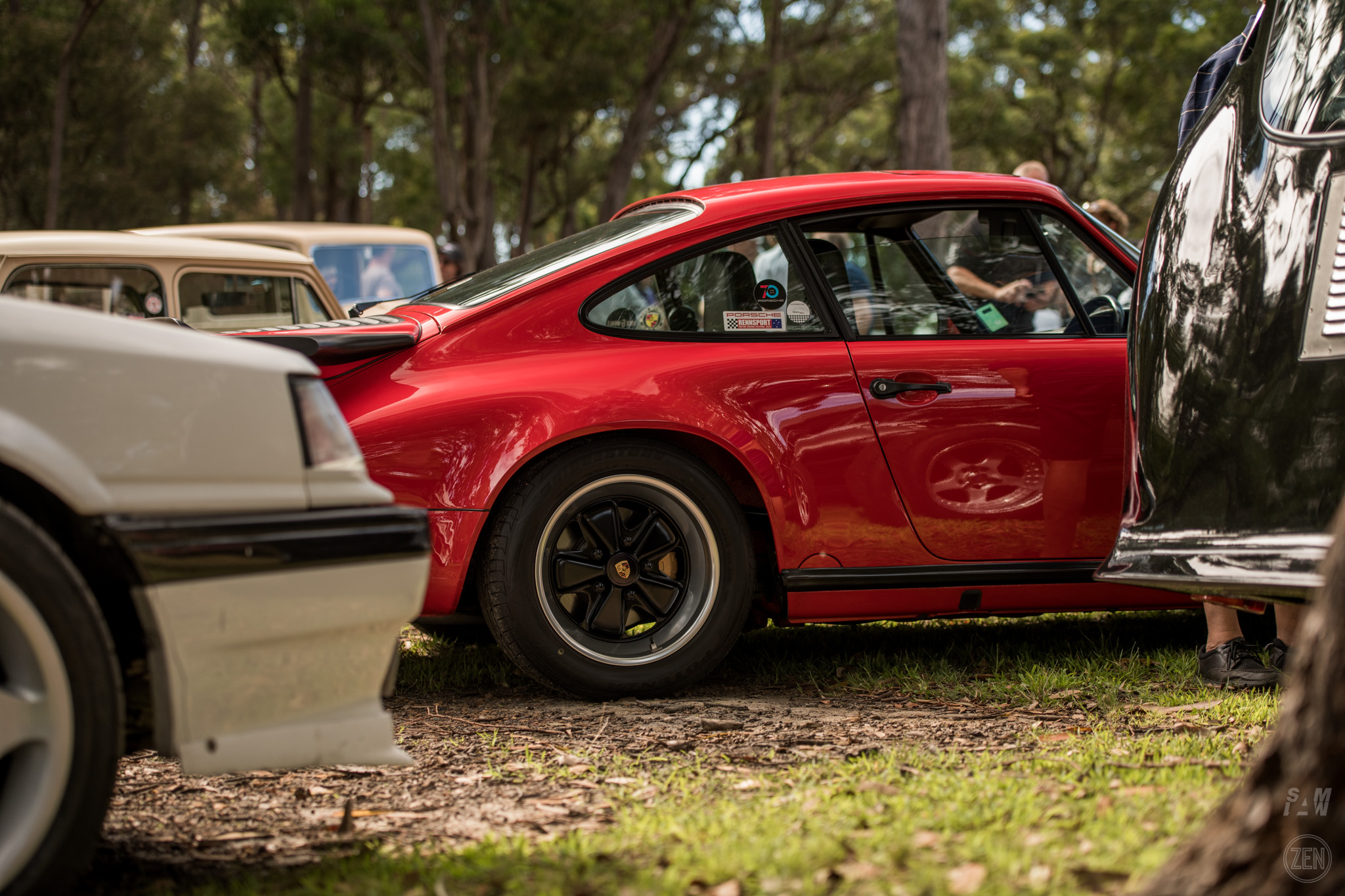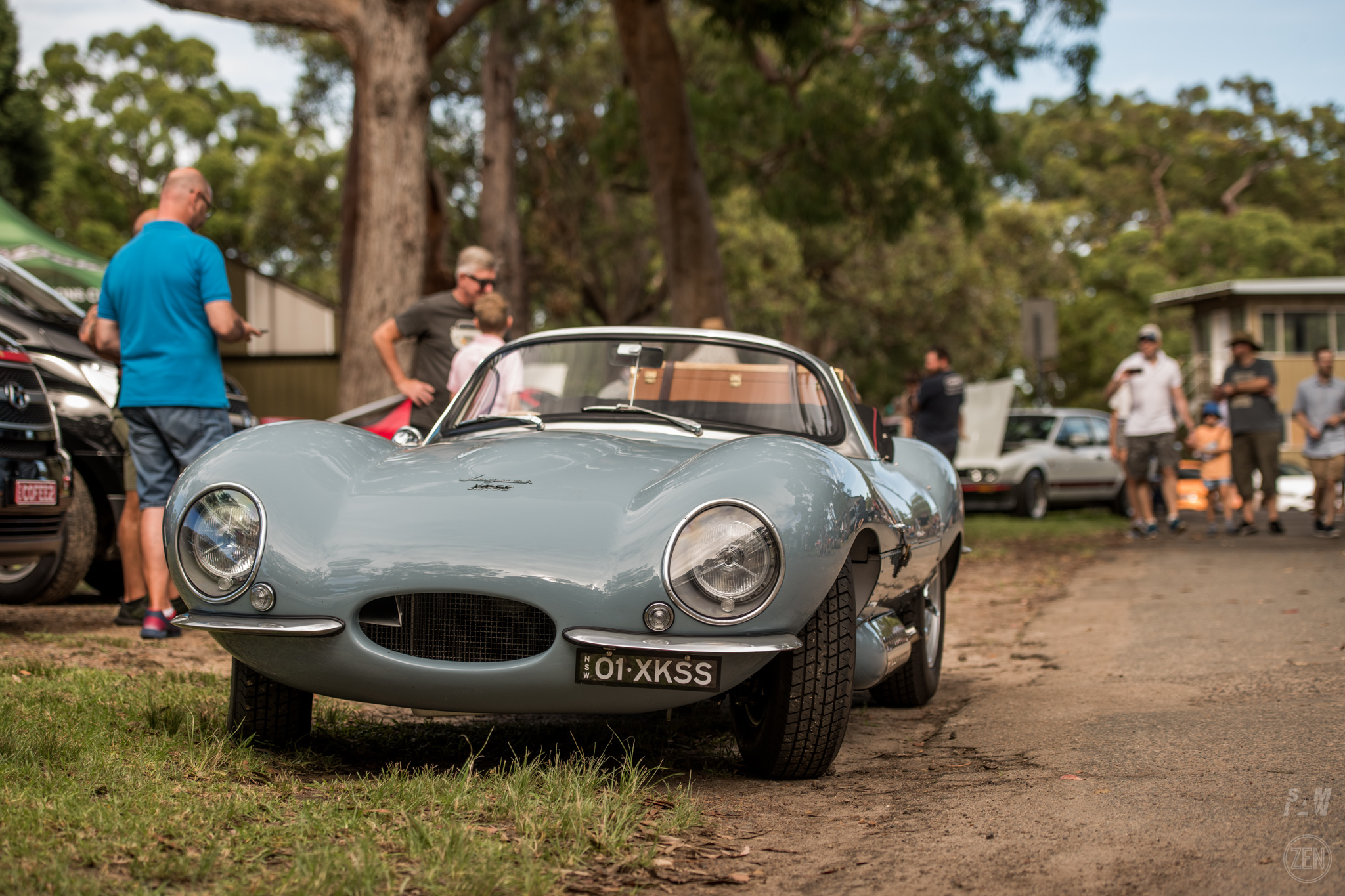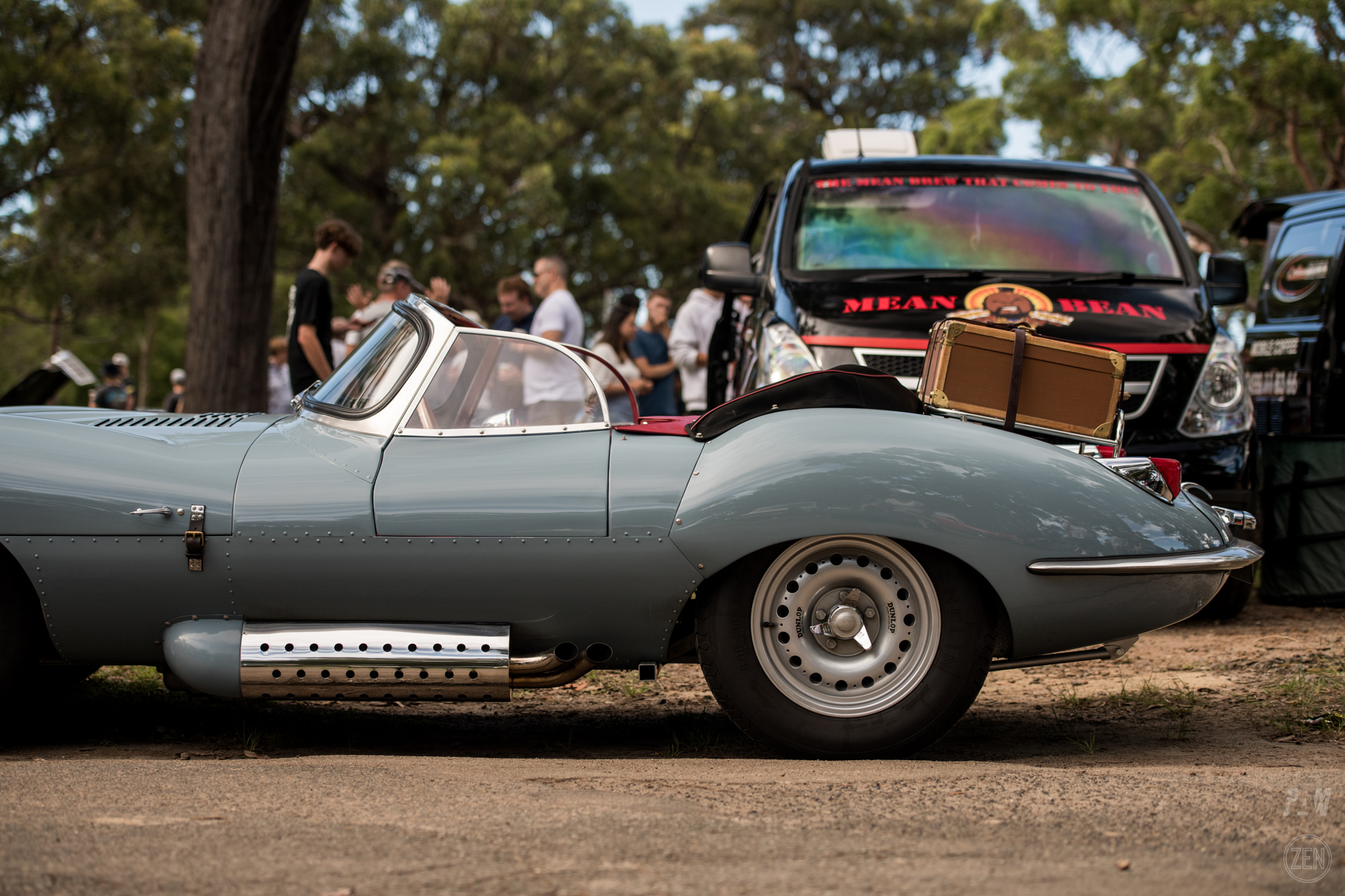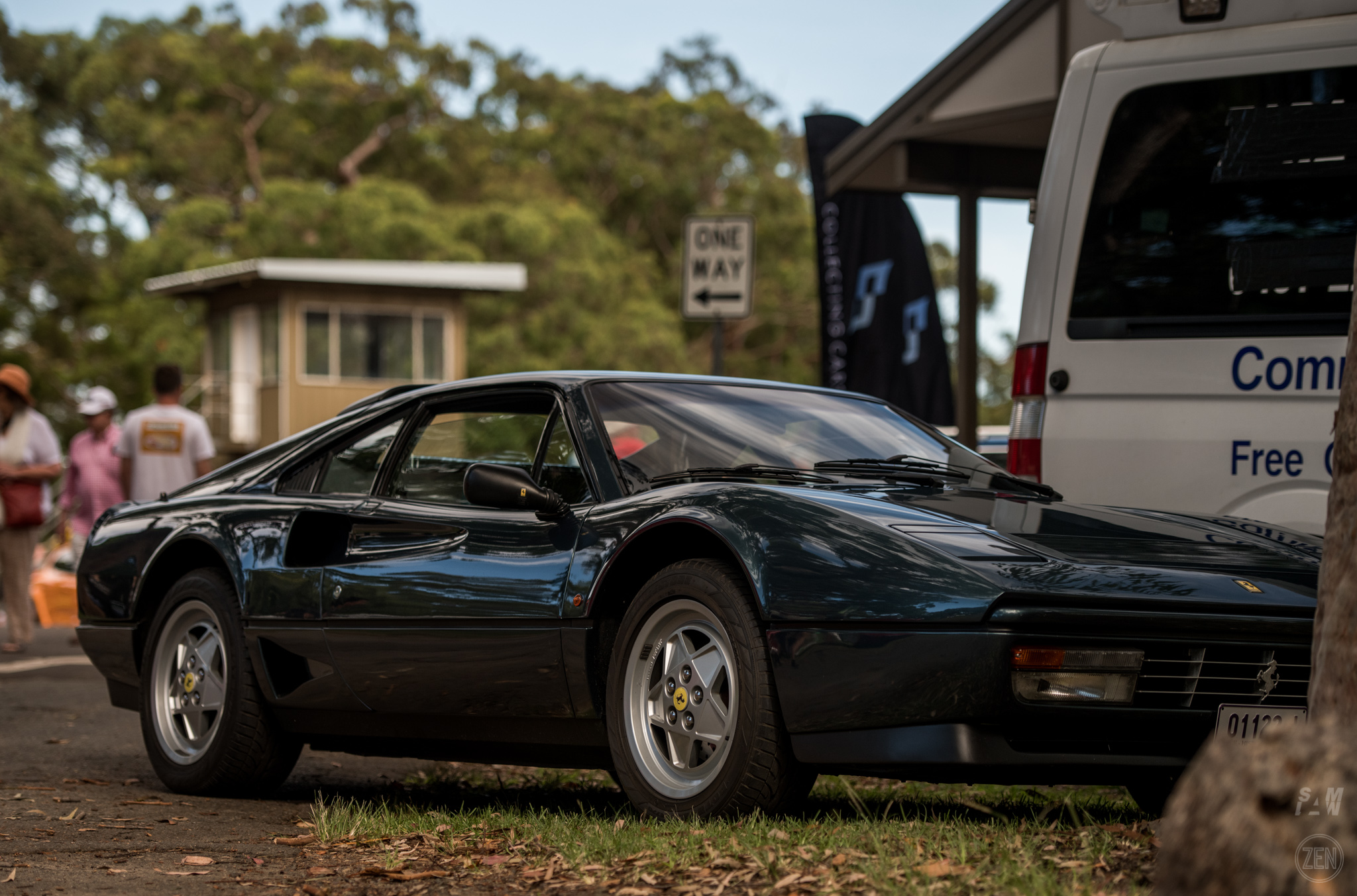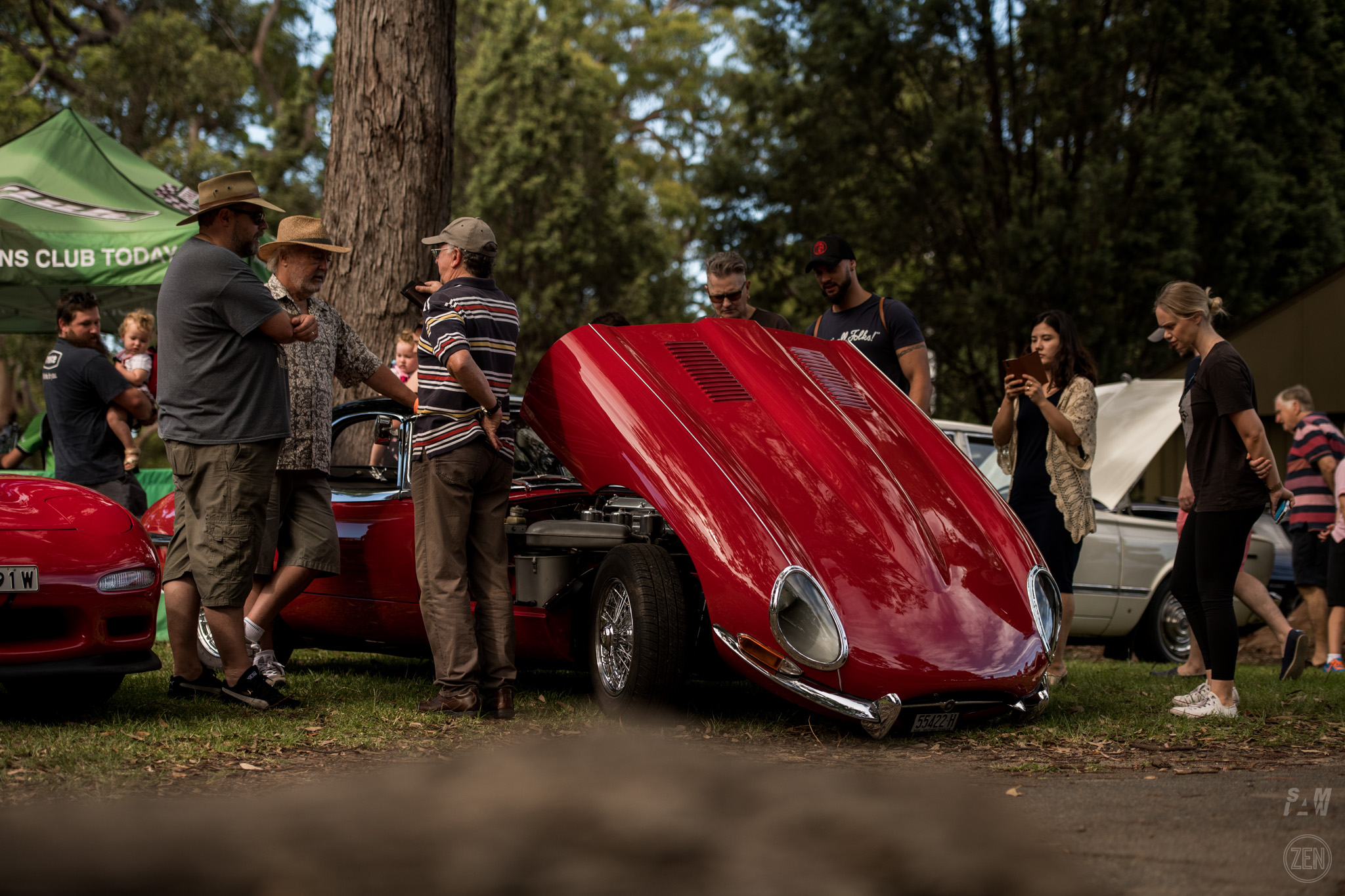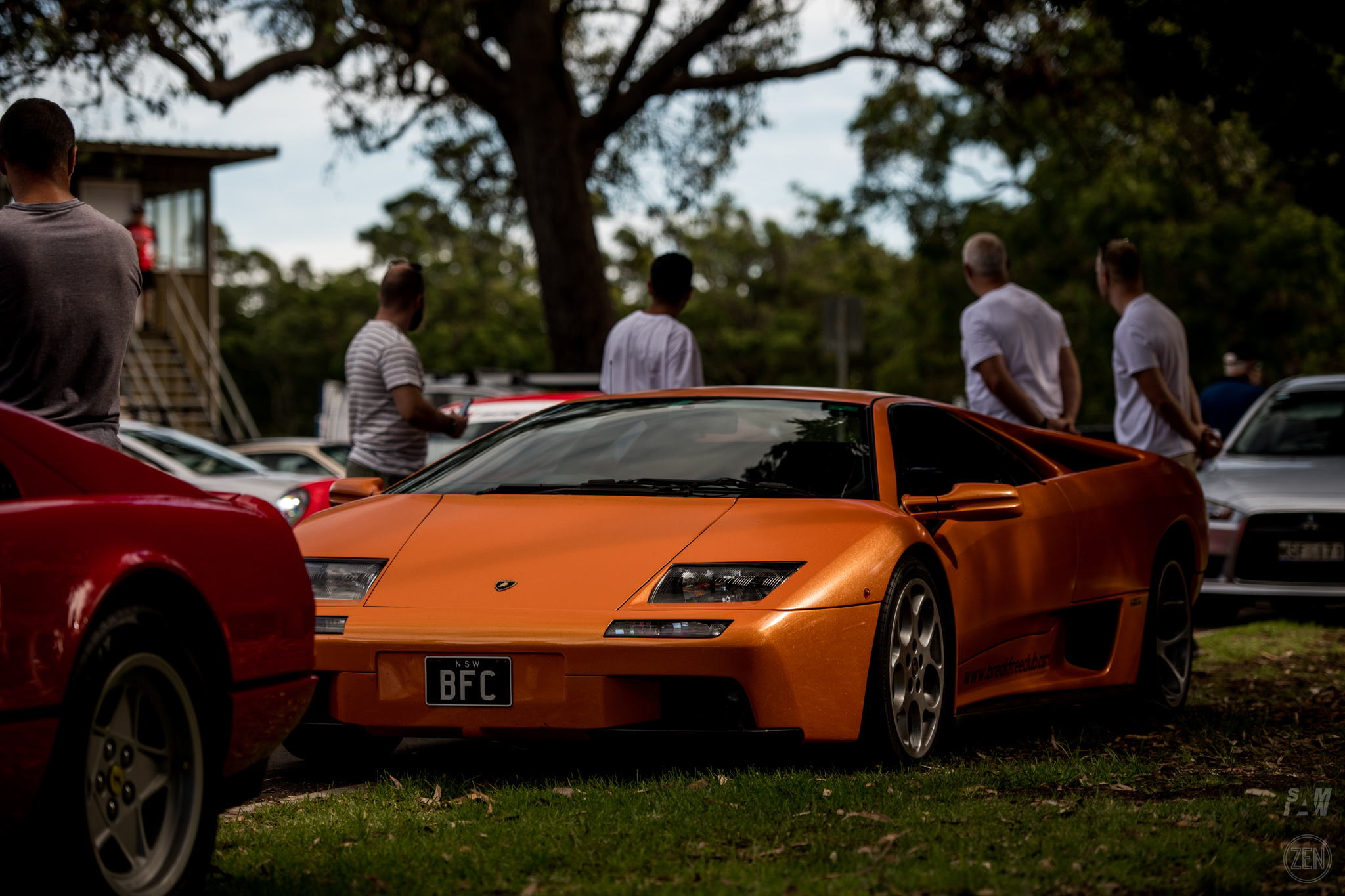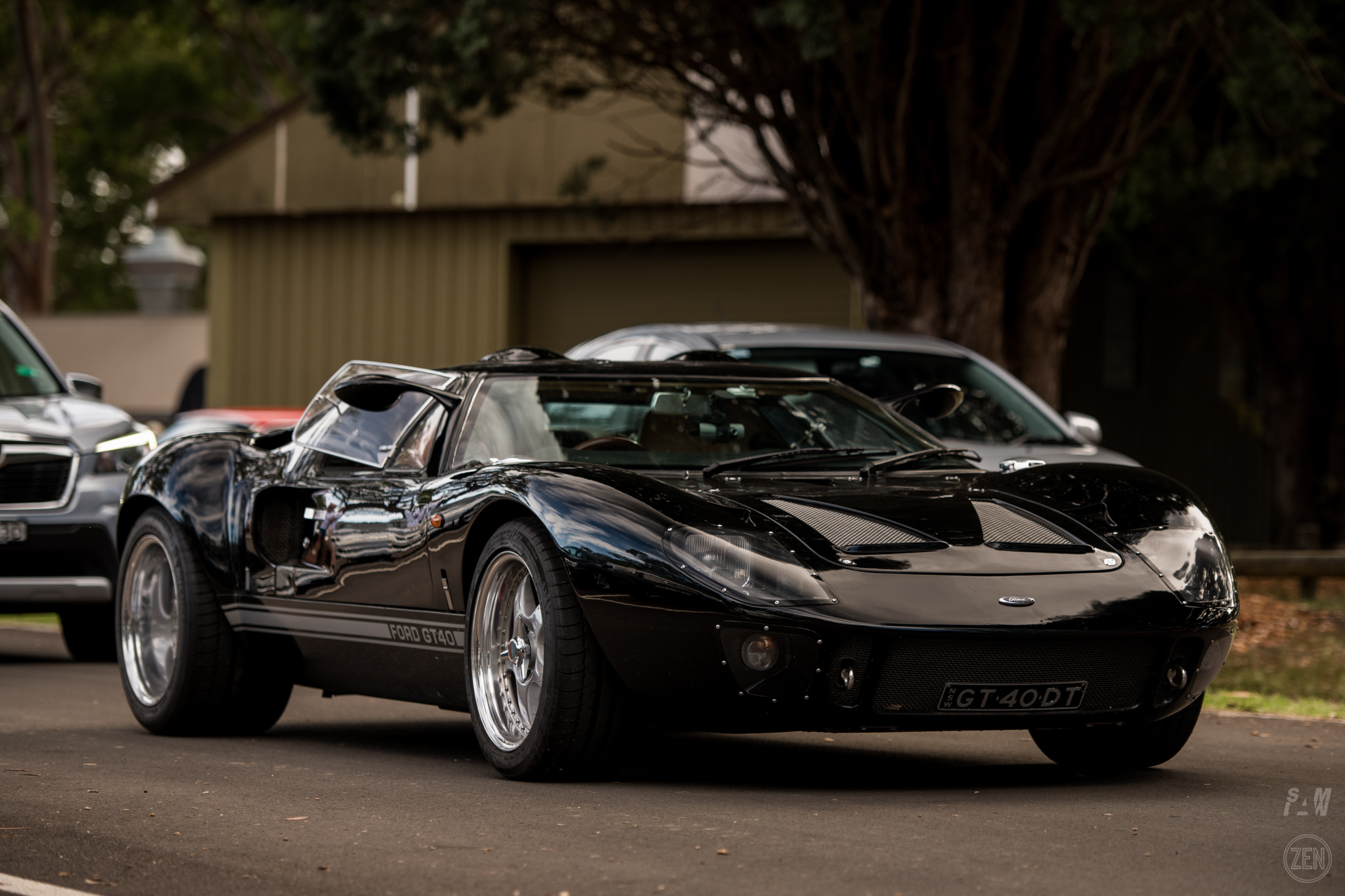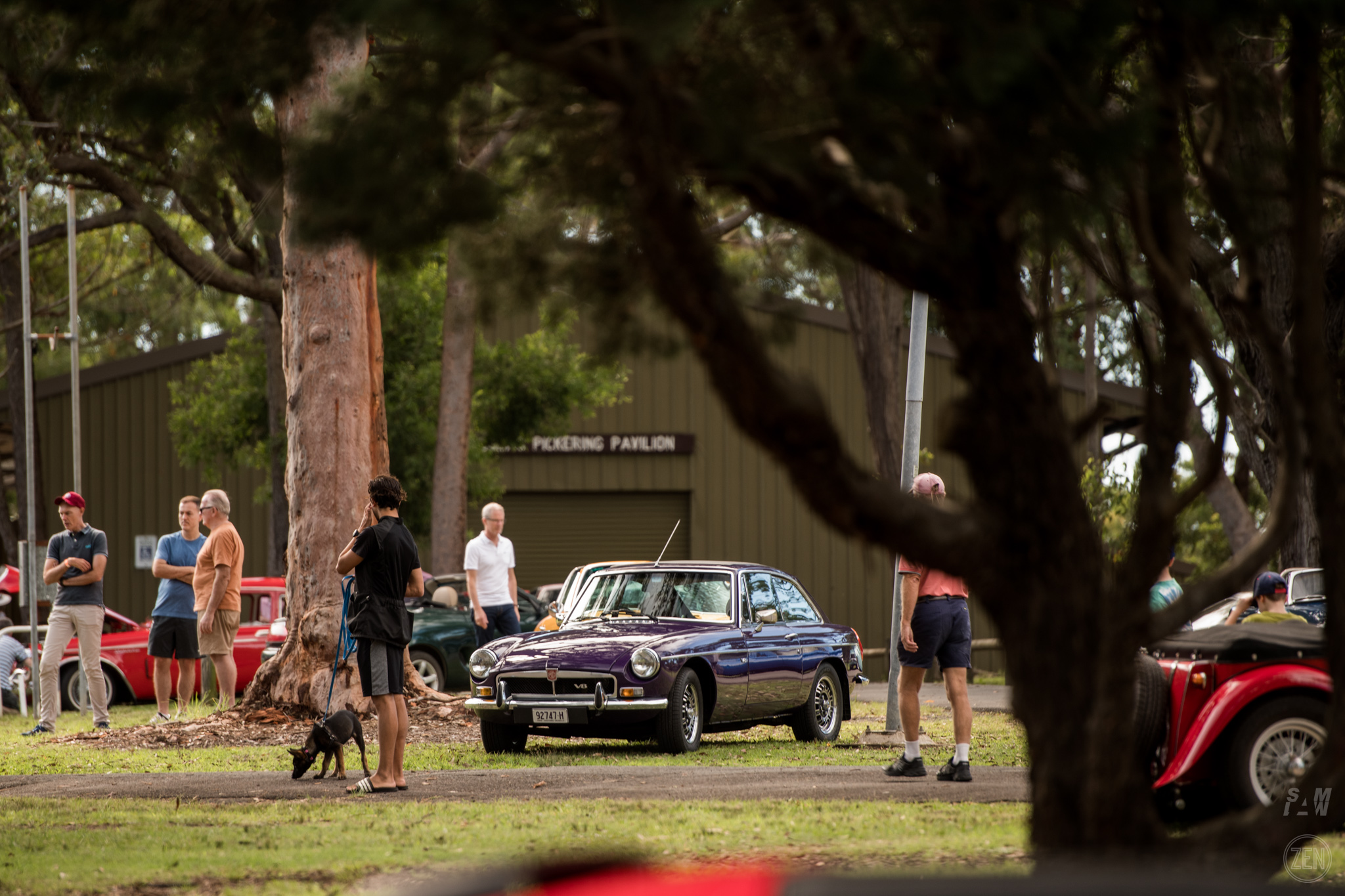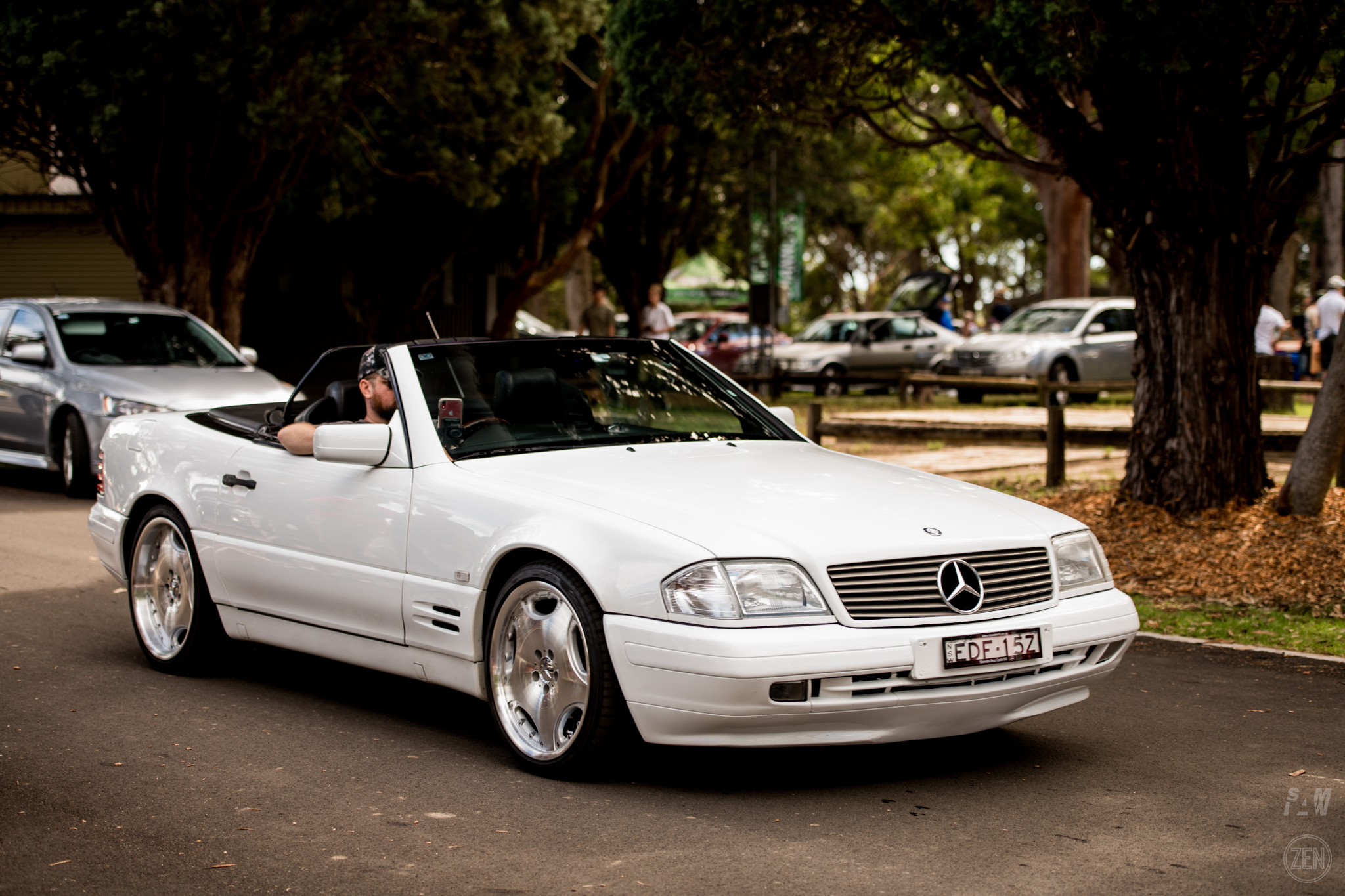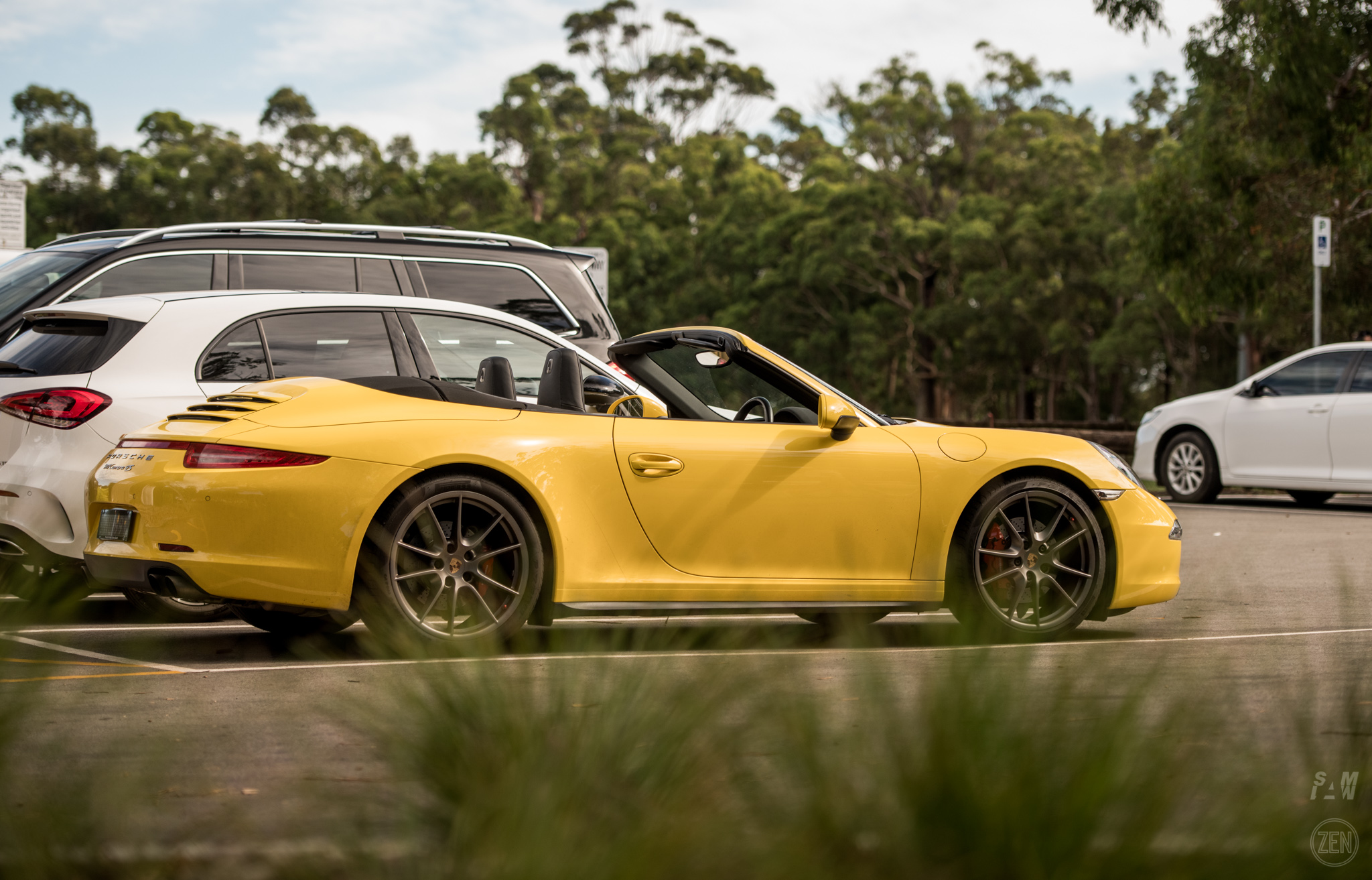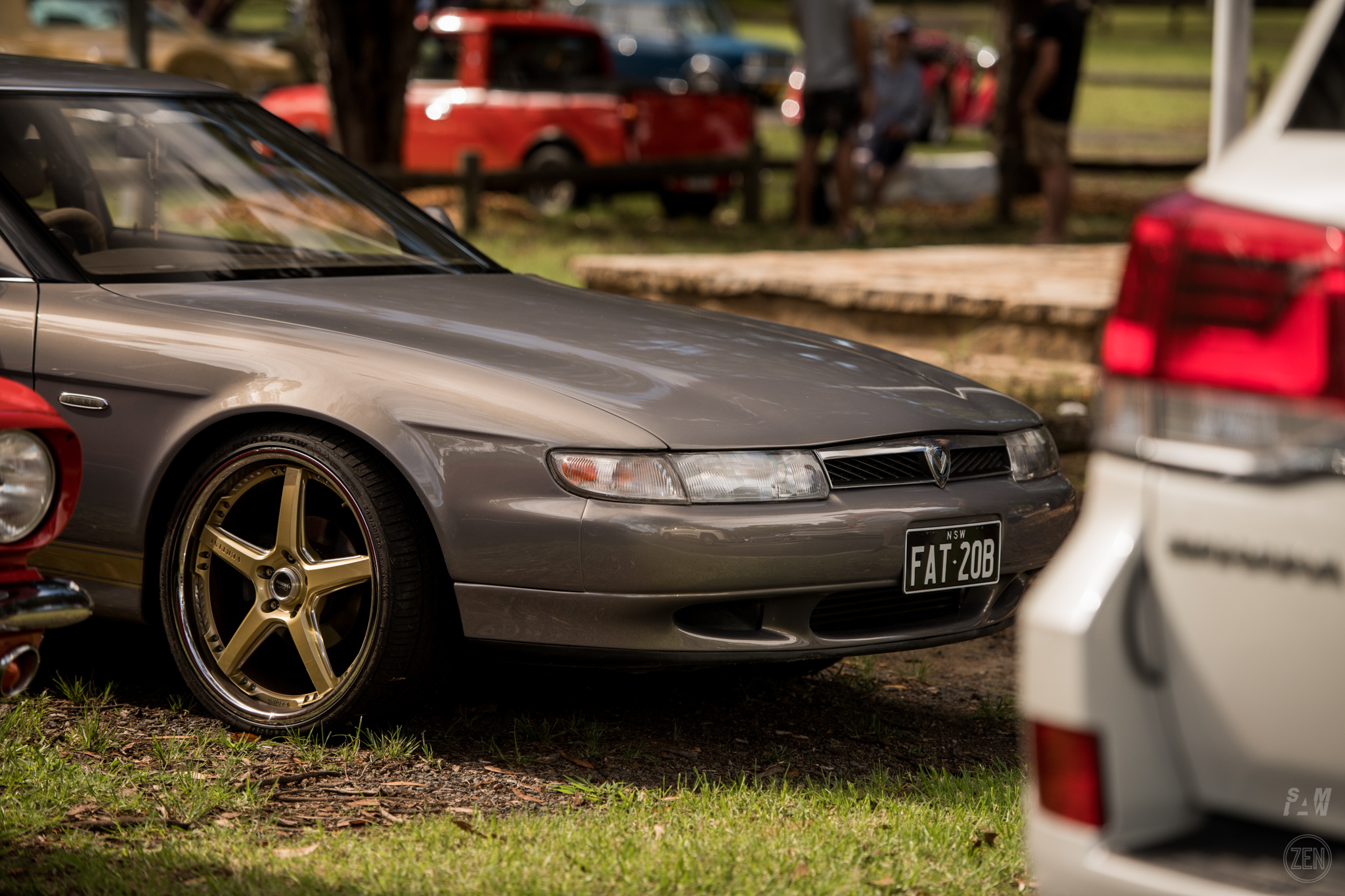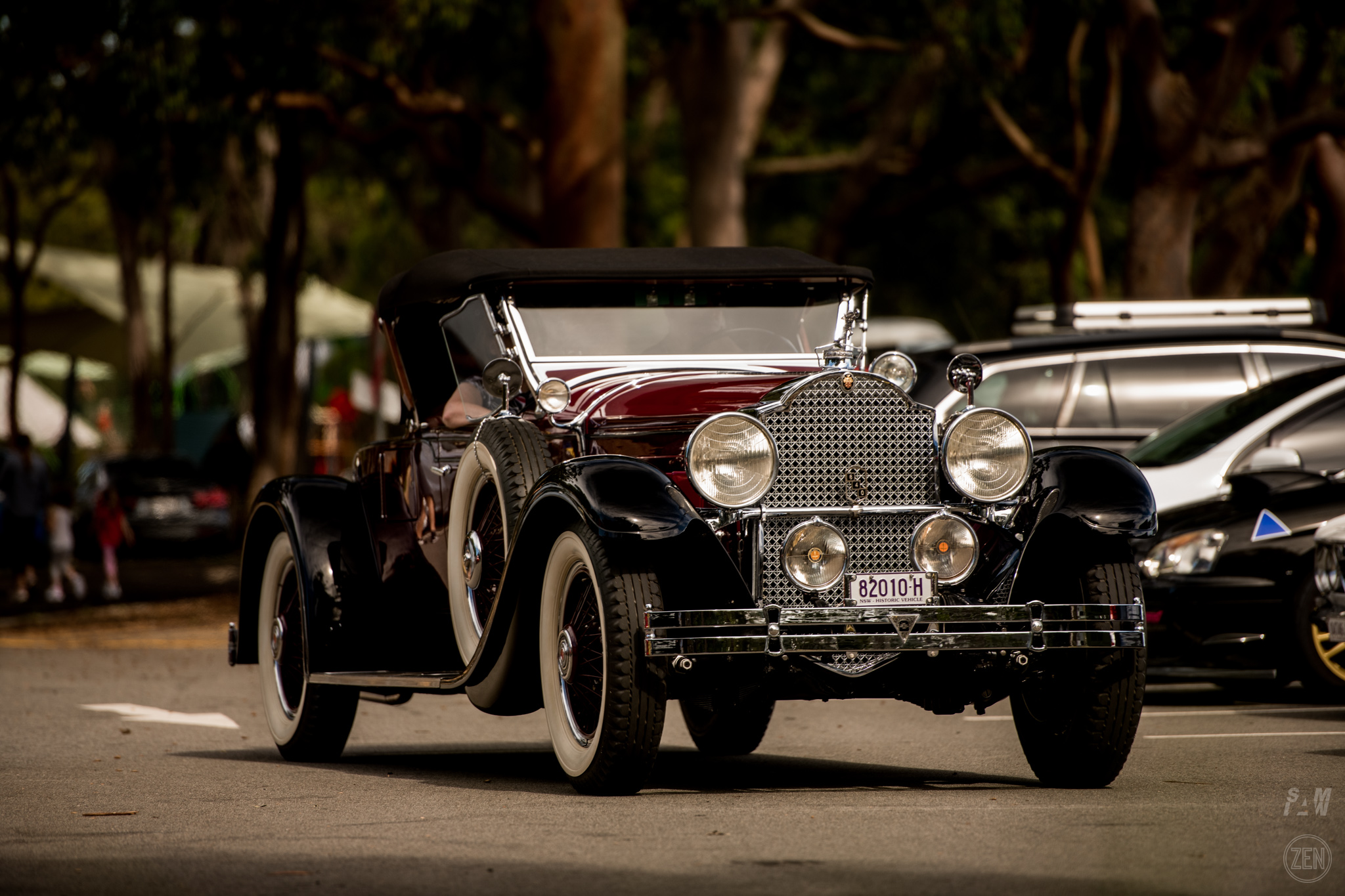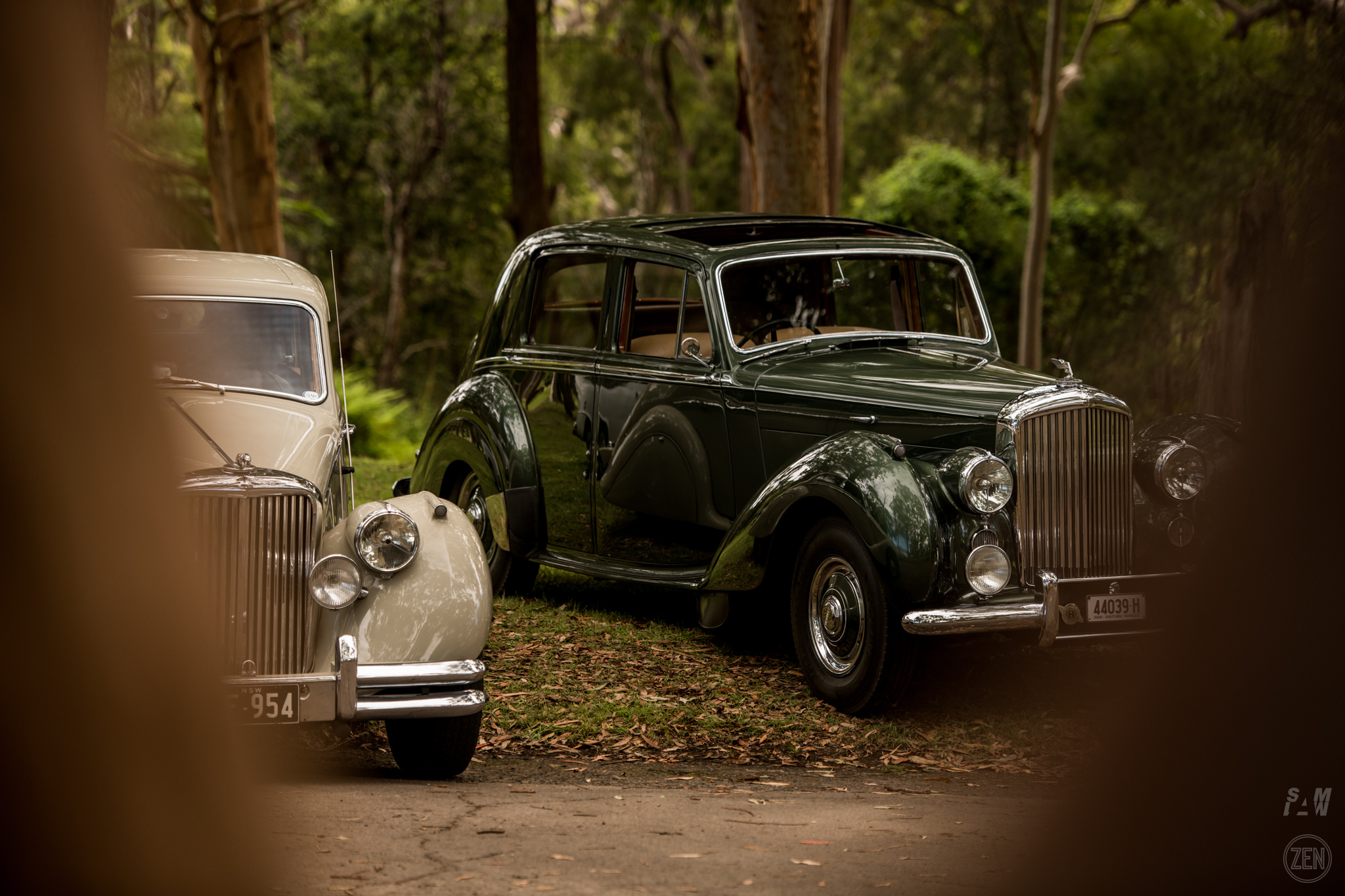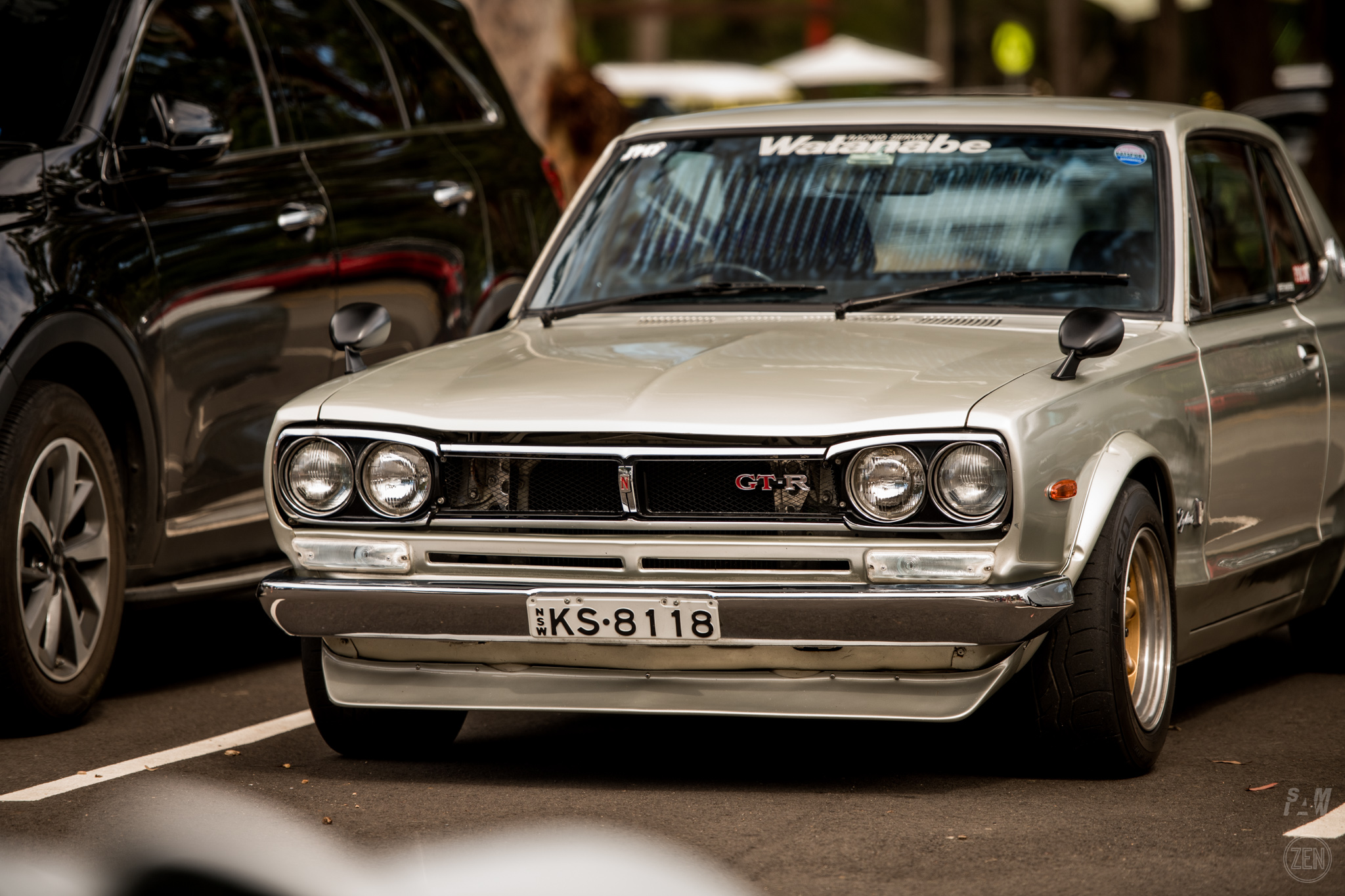 BABS!!!!