I've been procrastinating on getting this done, but if COVID-19 restrictions weren't currently throttling the world; a good portion of it would have descended on Sydney Australia for the Yokohama World Time Attack Challenge over the last 2 weeks, it is timely to reflect on last year and what could have been.
I started this story in 2017, taking my #SNIPED style to the field. It has become such a renowned thing, that I find people hunting me down during the course of the weekend to get #SNIPED. The show continues to grow and evolve, but these words from 2 years ago still stand, and I hope will continue to stand for years to come:
There are plenty that make the annual pilgrimage so Sydney Motorsport Park just to be a part of it. There are thousands of people that are involved in this worldwide phenomenon, and I thought I'd give you a sniper-eyed view of some of the players, the lurkers and various others from around the event.
Drivers, Pit Crew, Tuners, Suppliers, Sponsors, Marketers, Traders, Media, Officials, Flaggies, Fireys, Marshalls, Groupies, Competitors, DJs, Caterers, Family, Friends, Spectators, Promo Girls, Hangers On, Support Staff, Admin, Directors, Managers, Journos, Film Crew, Photographers, Judges, and I'm sure there's someone I've forgotten…
WTAC 2019 was full of ups and downs; Matt Hall launching a plane from the main straight, Barton Mawer piloting the RP968 to an even quicker time, and Under Suzuki's practice day crash amongst others. Here's a huge gallery of the people. Can you spot yourself?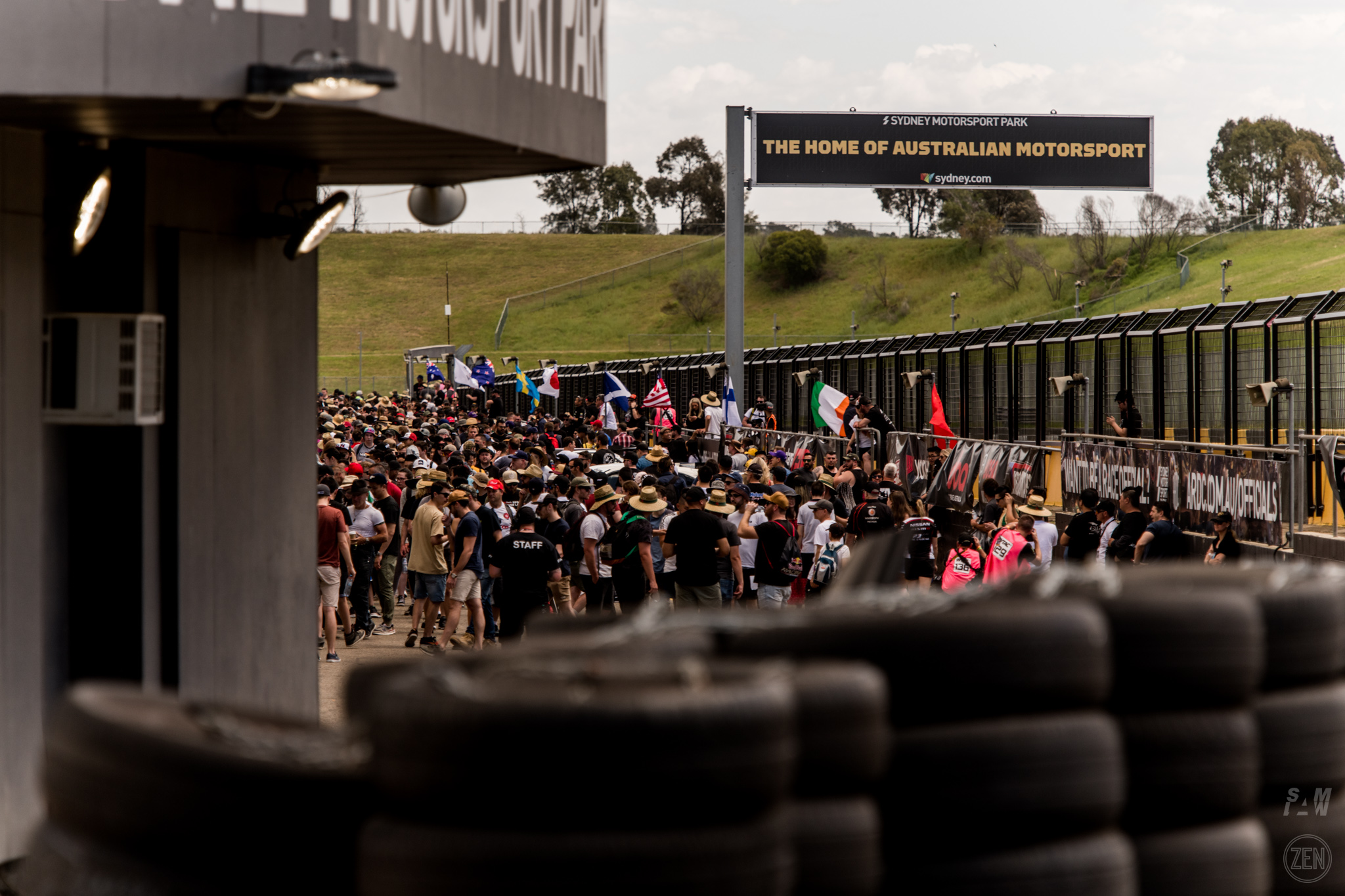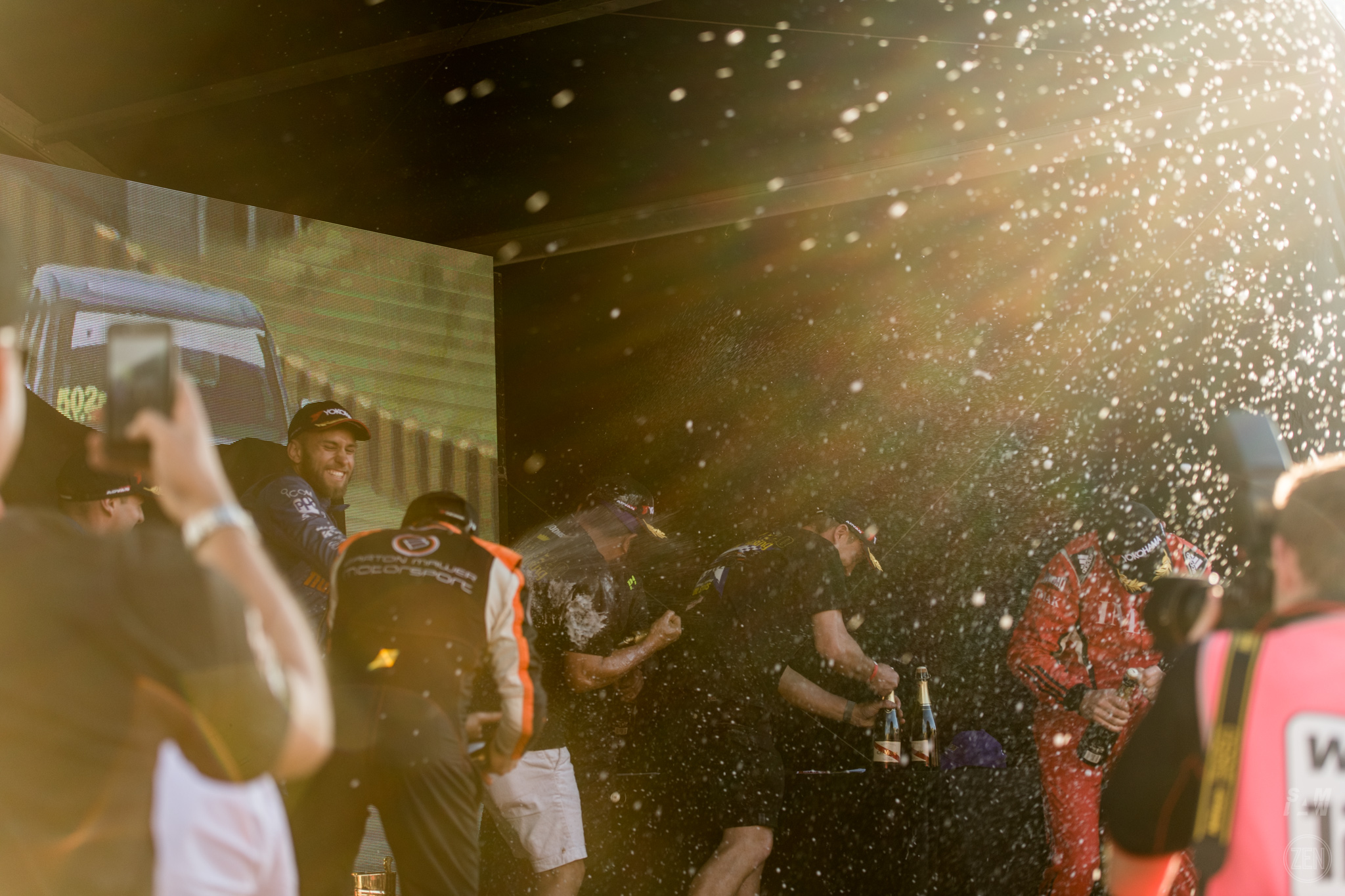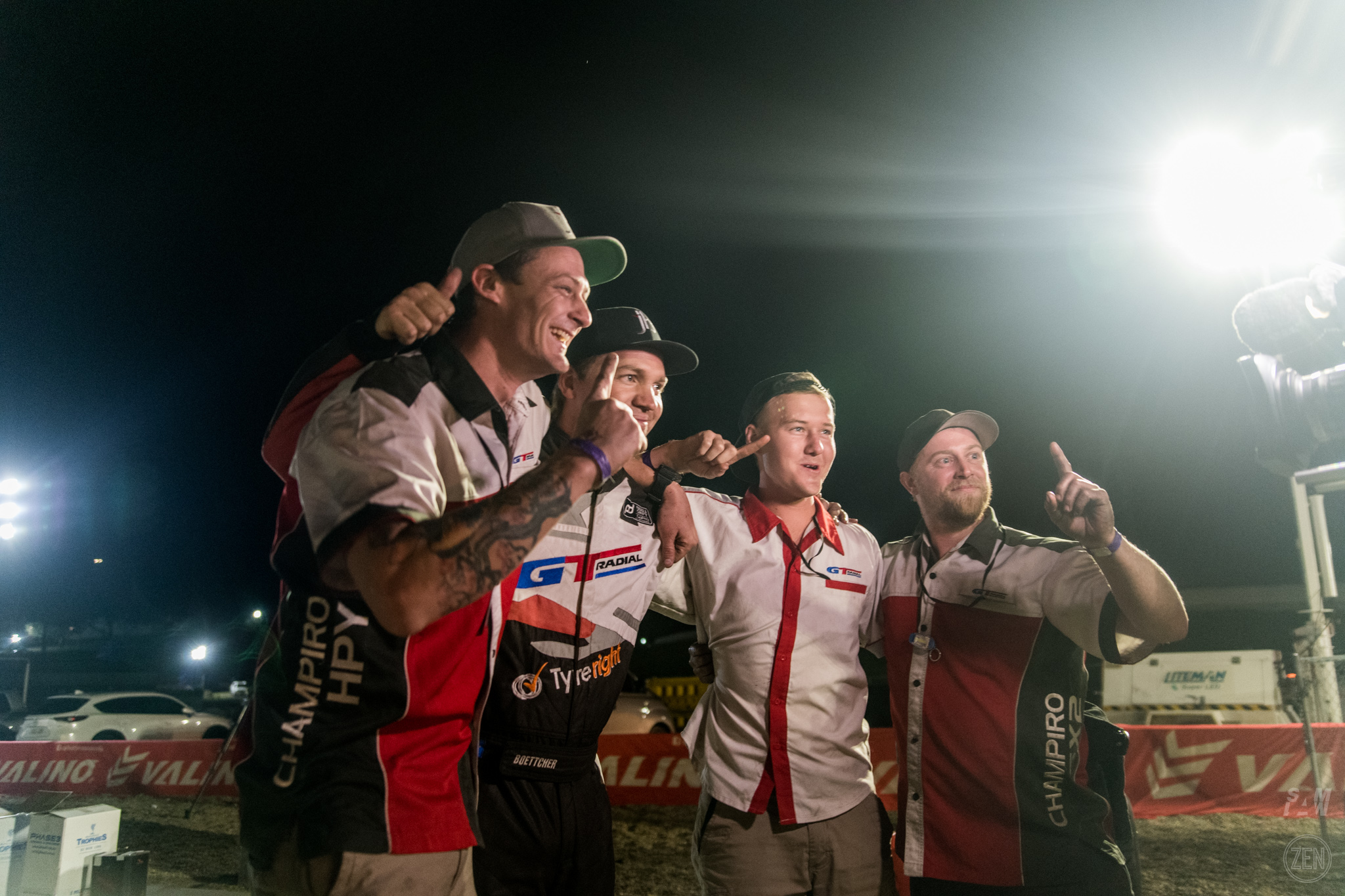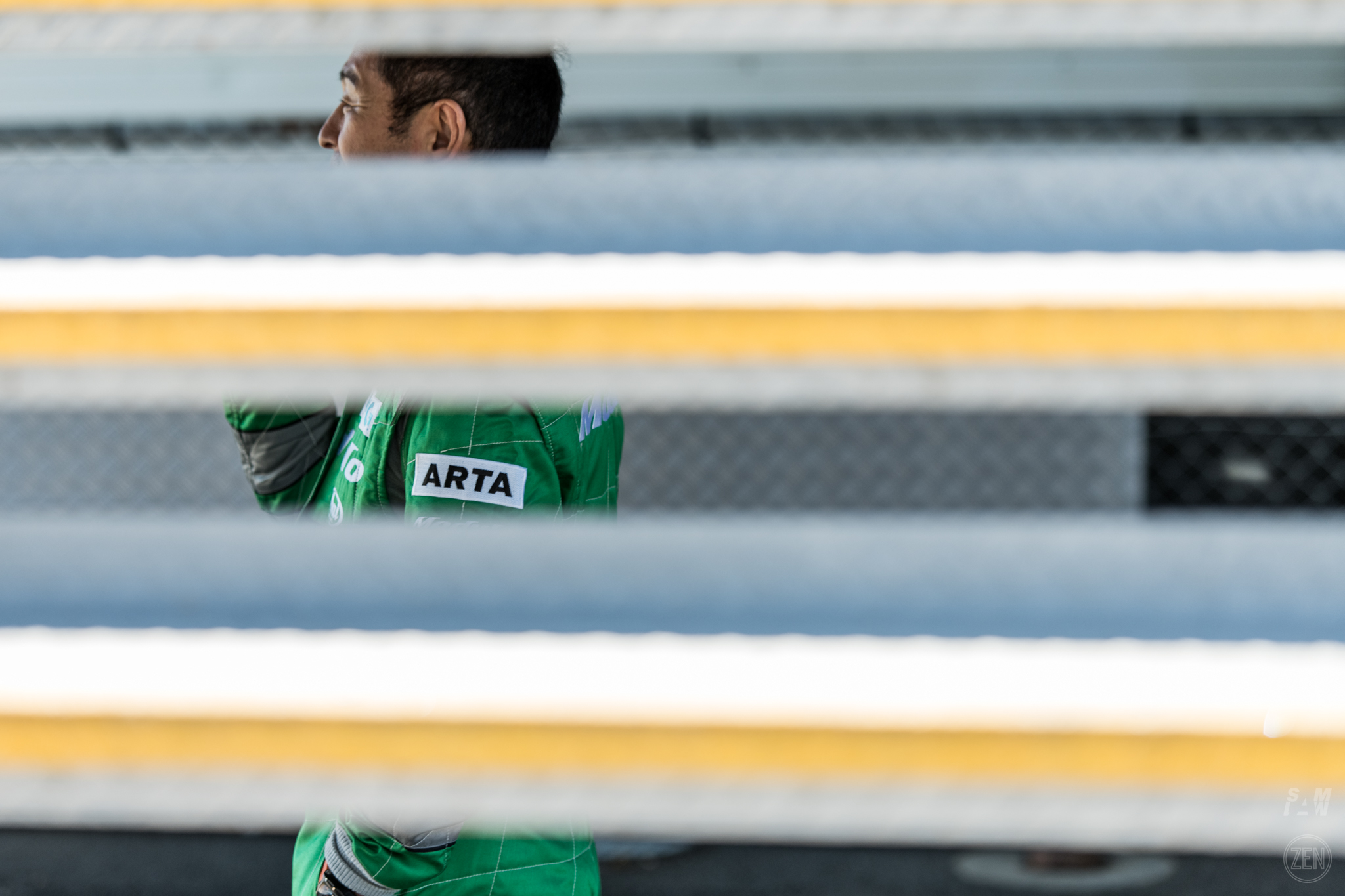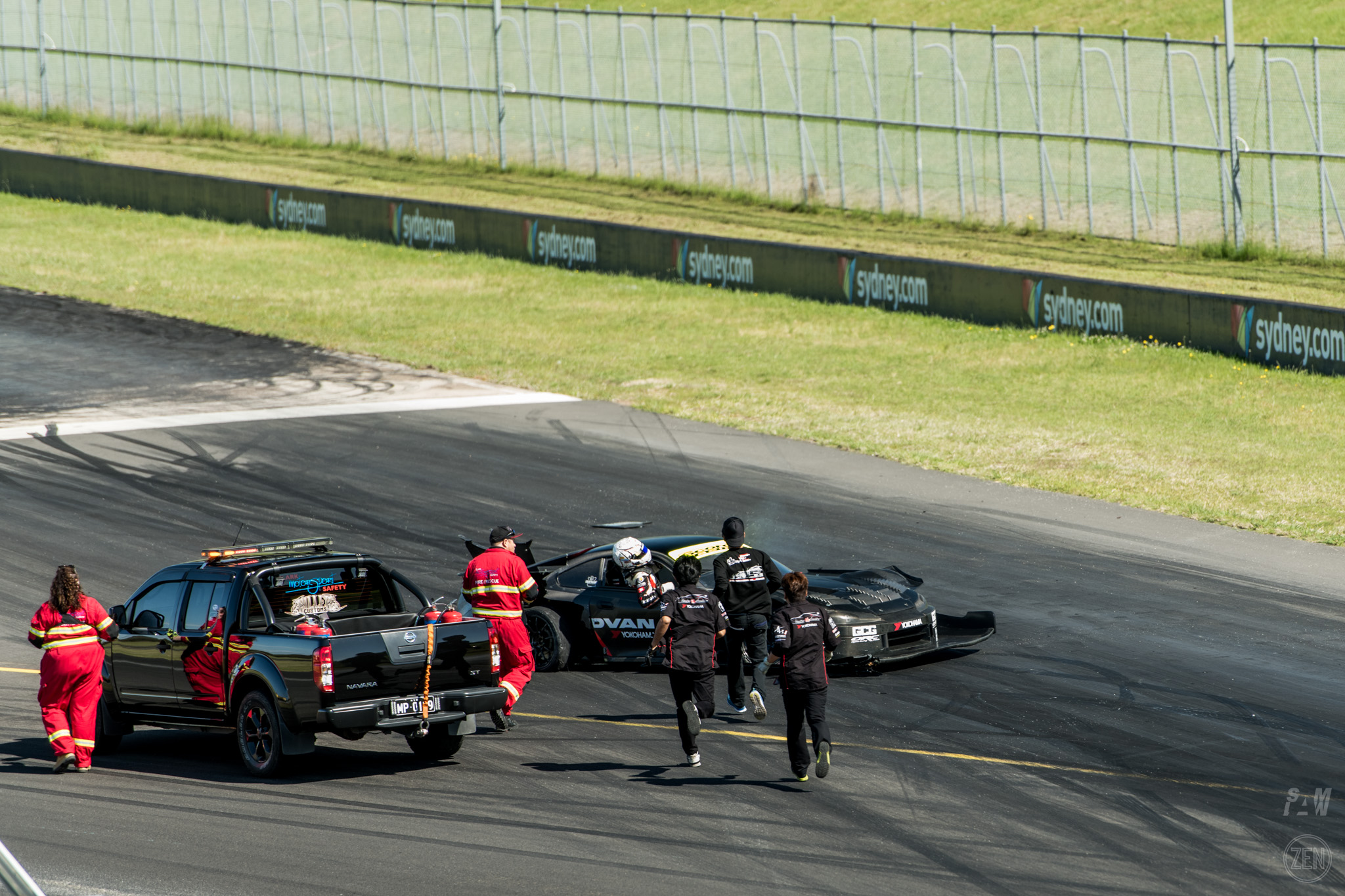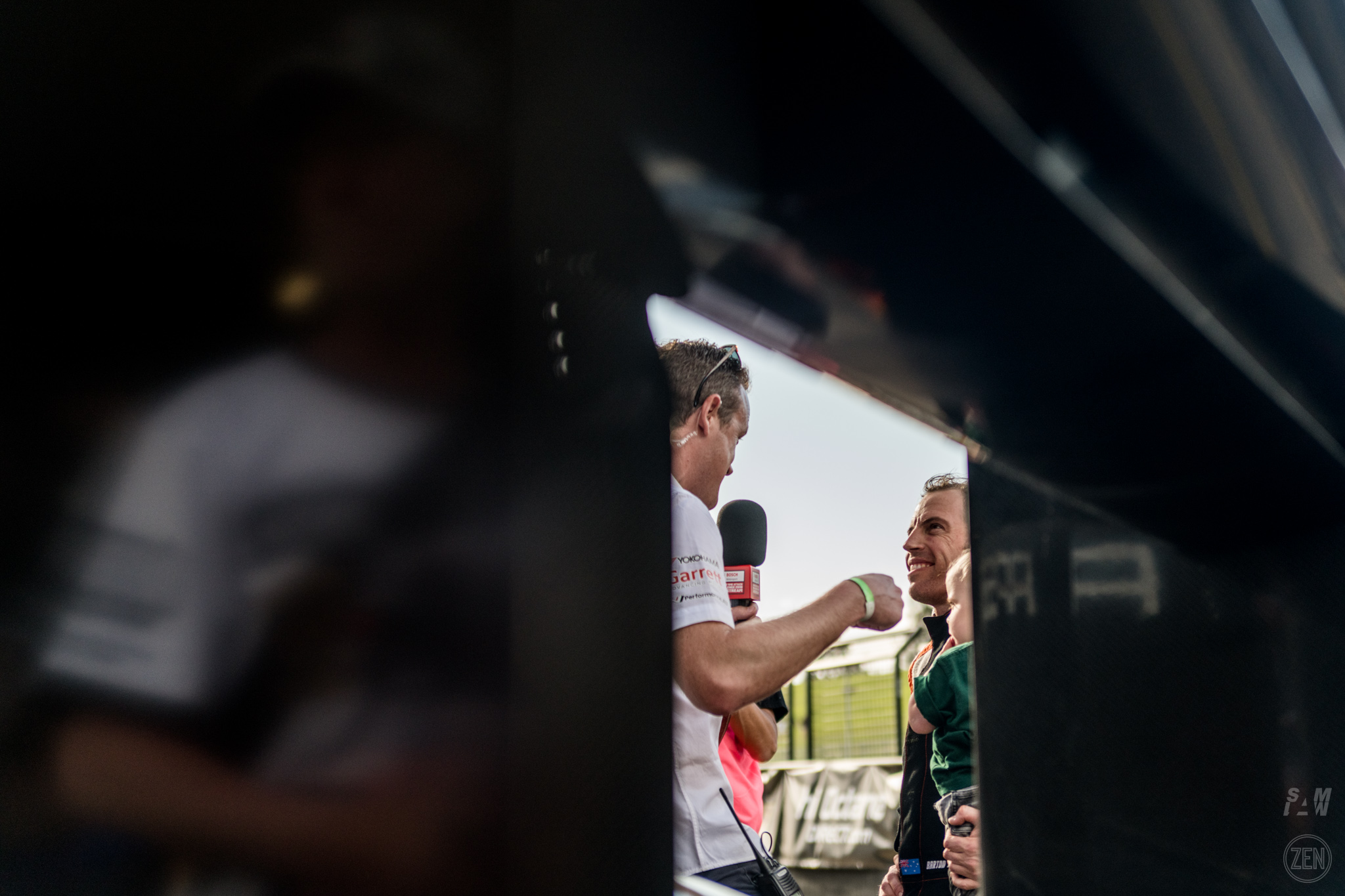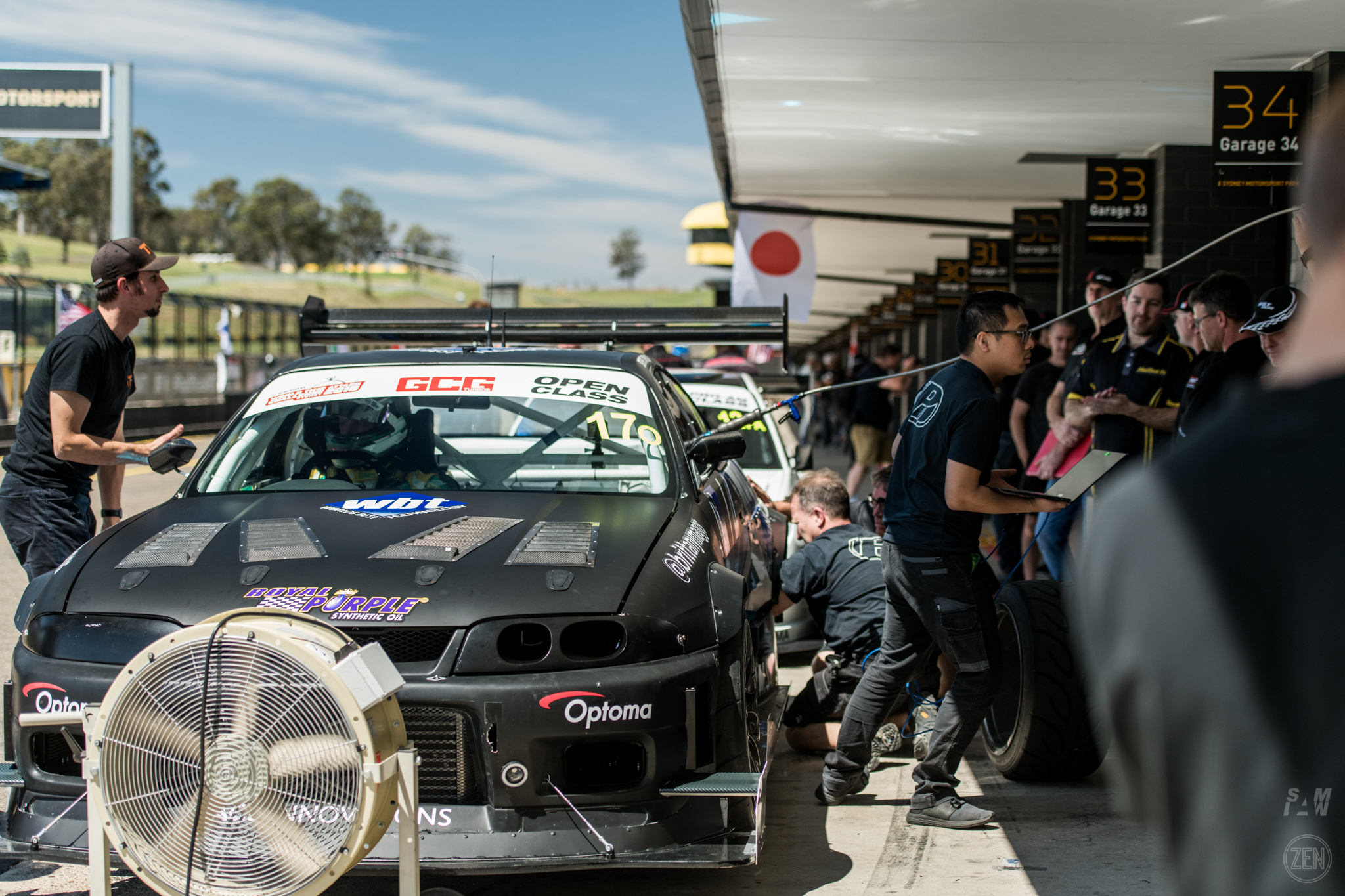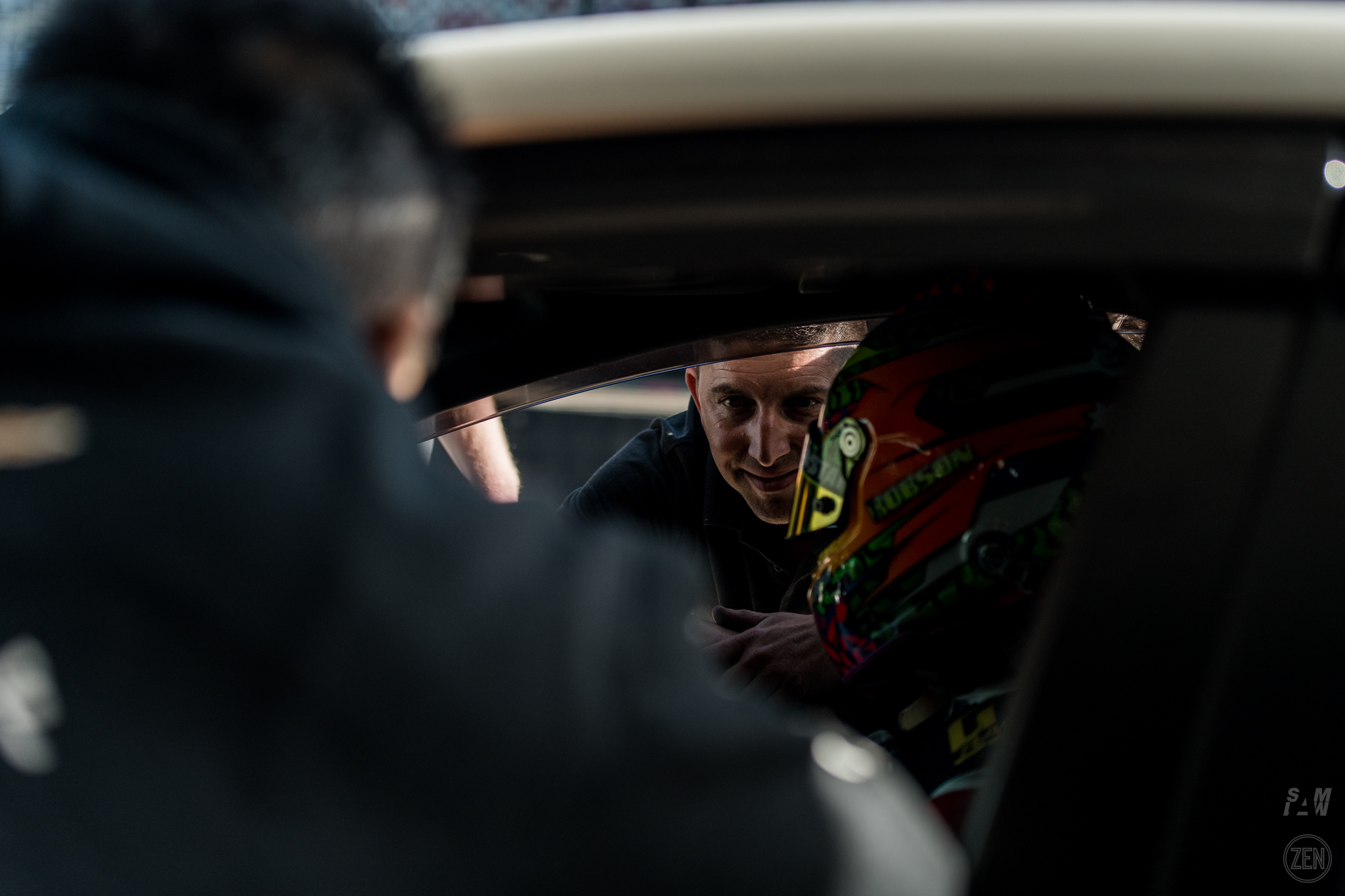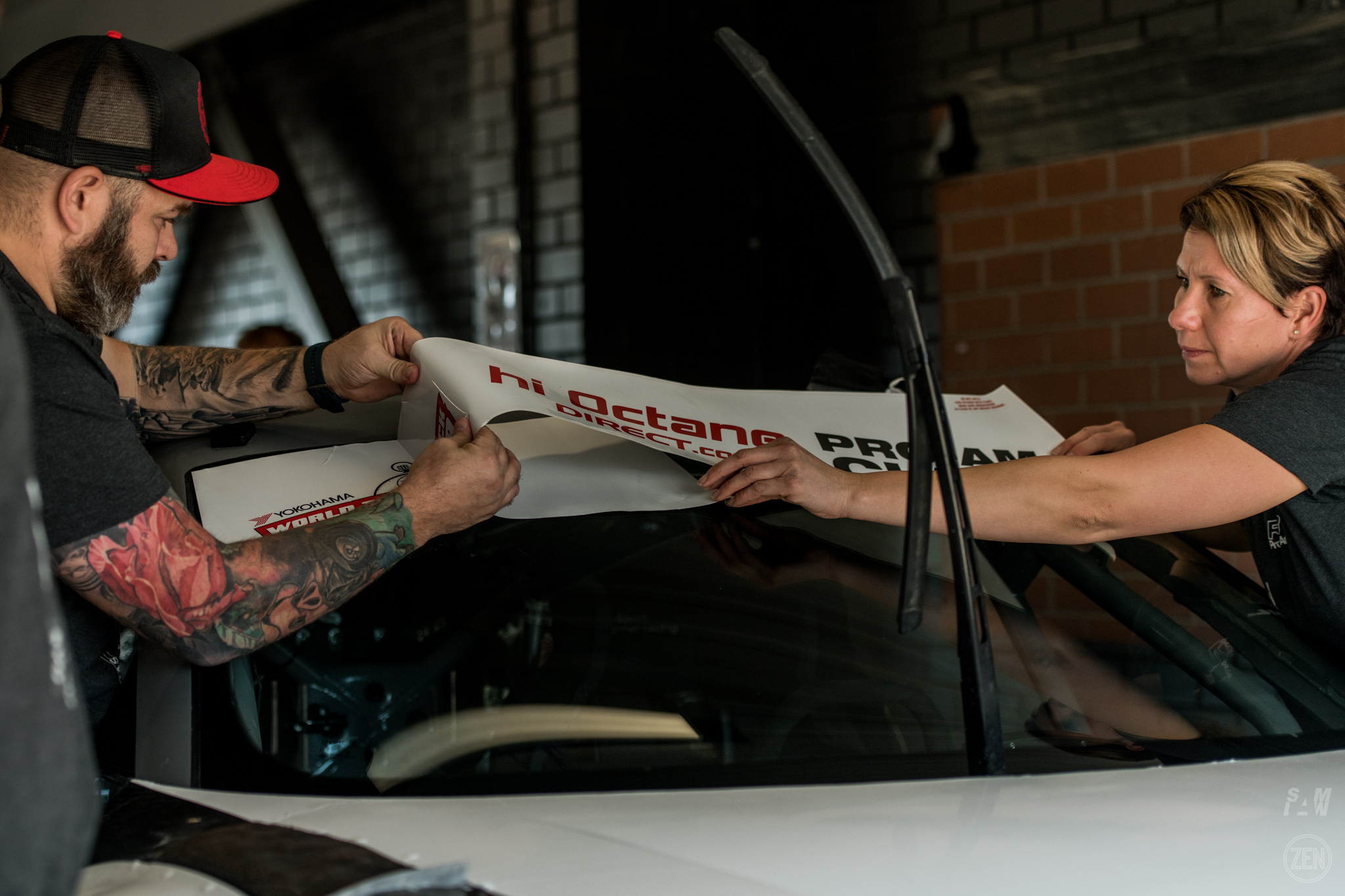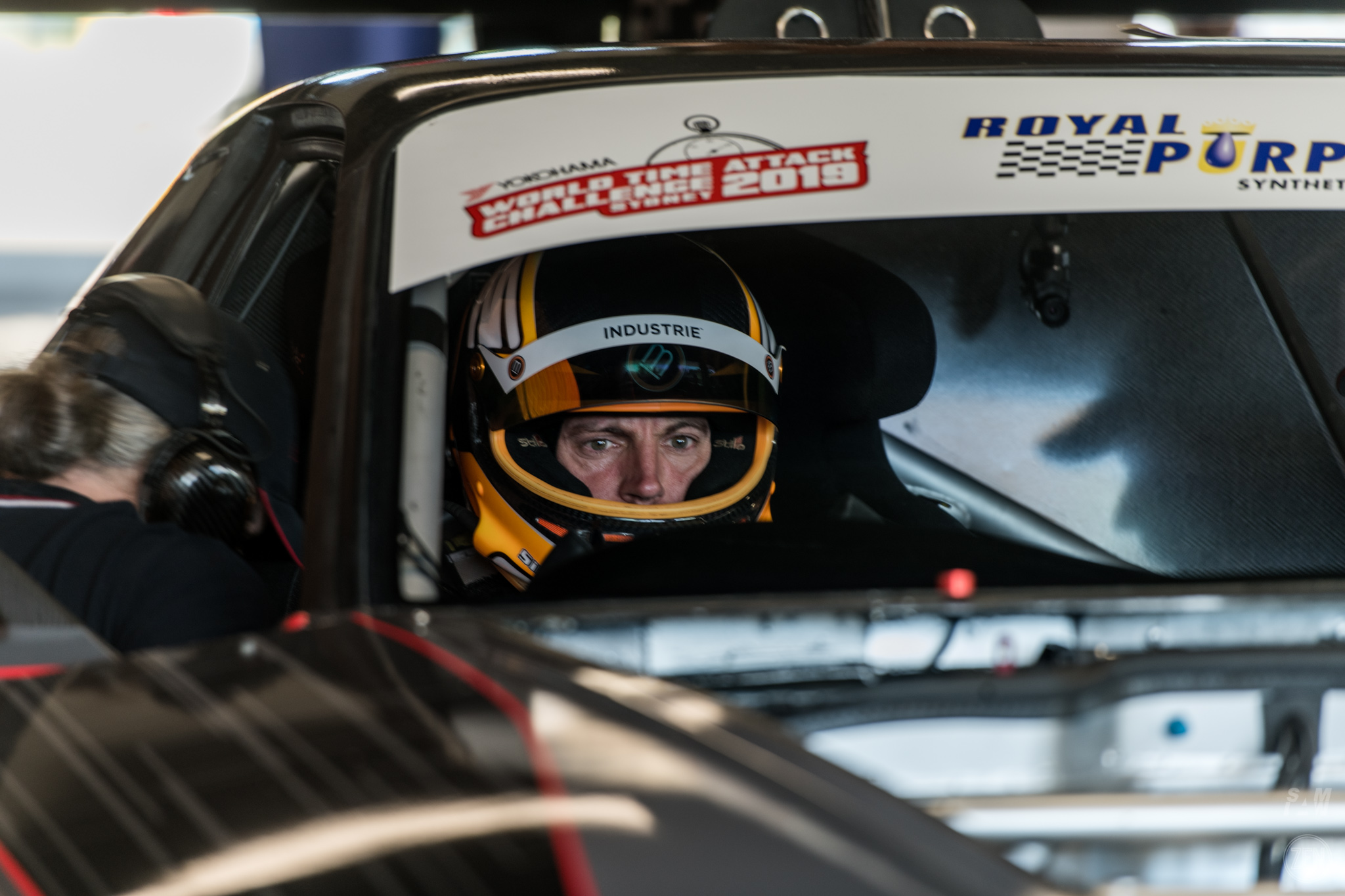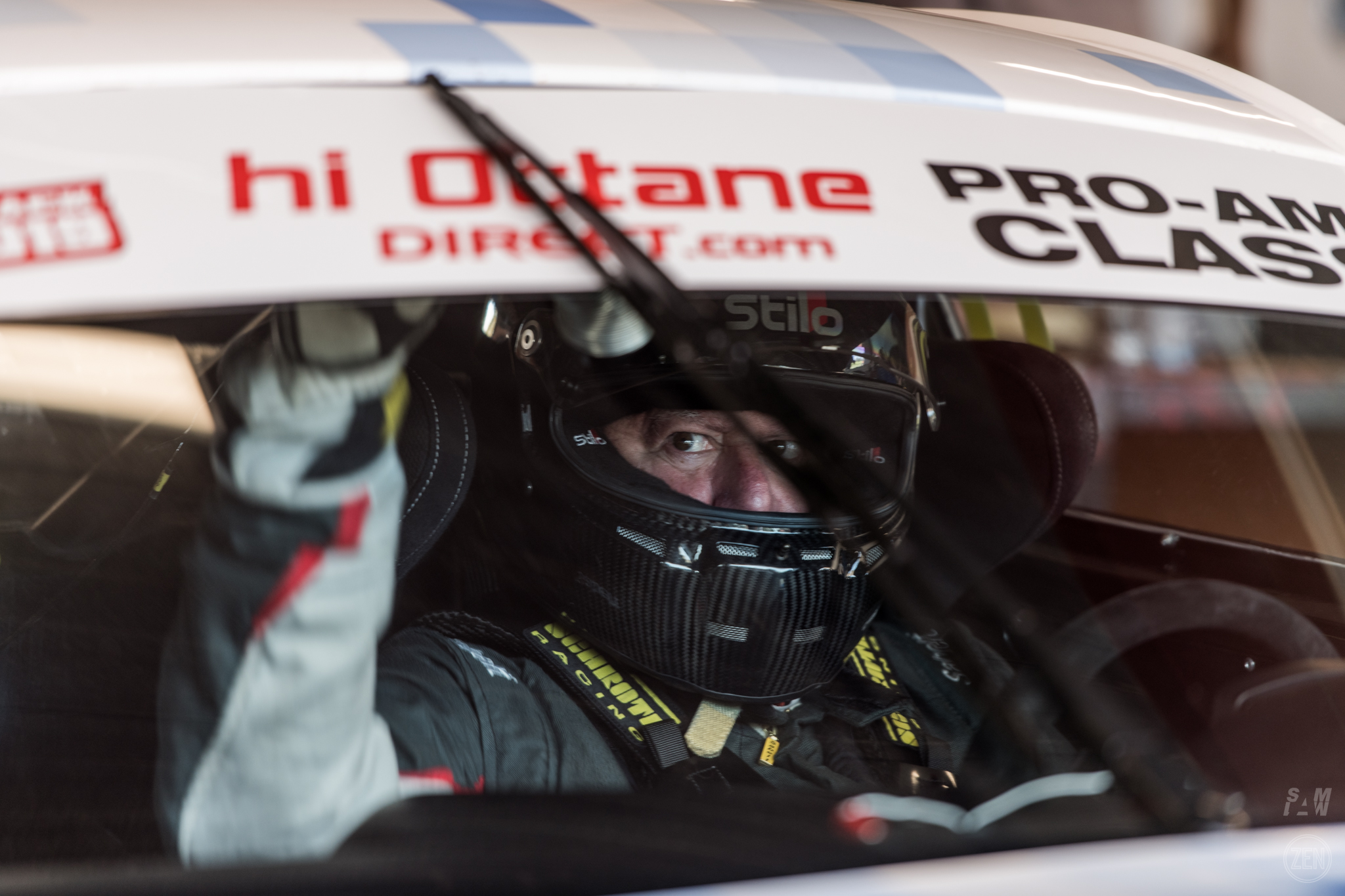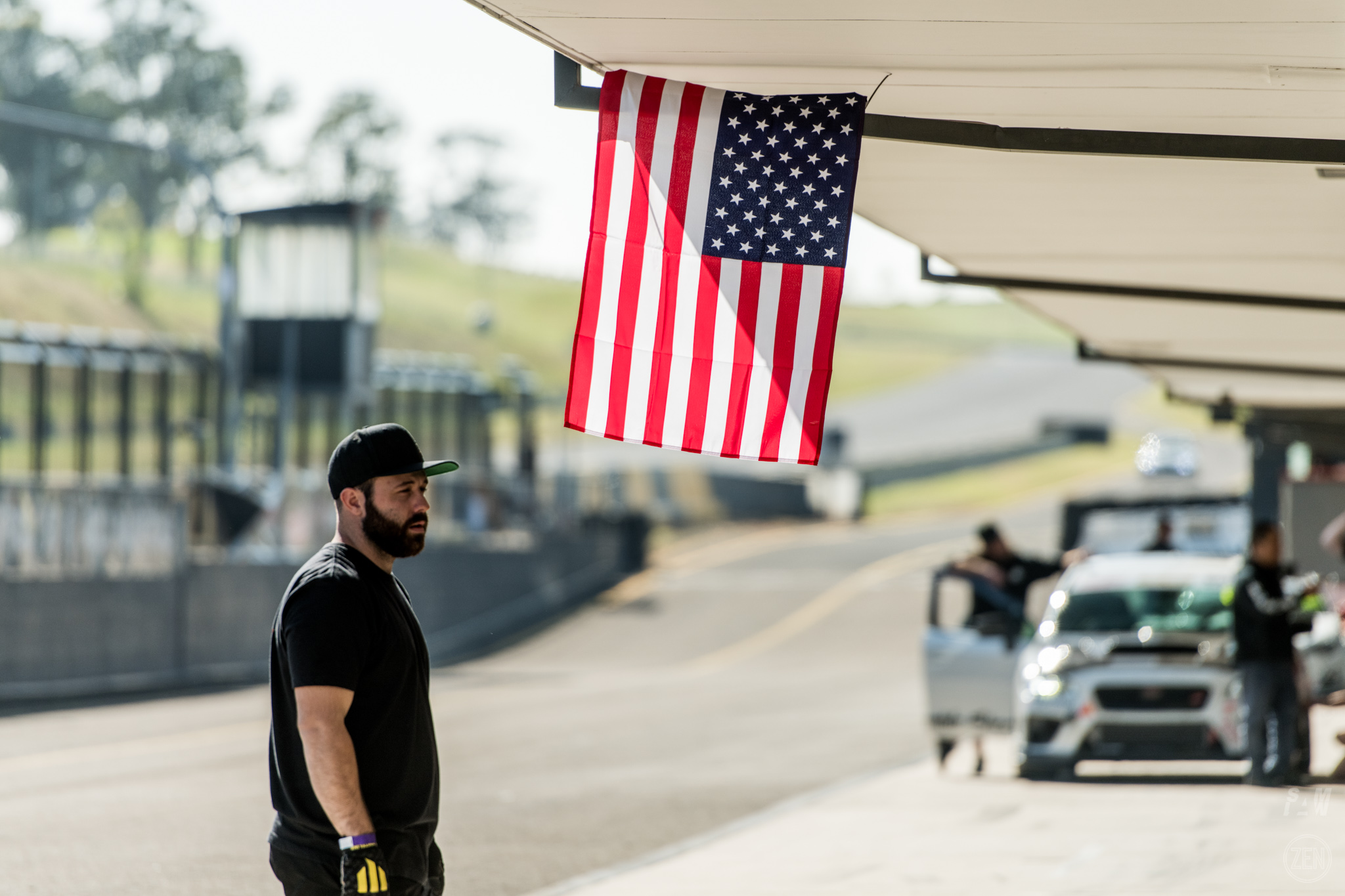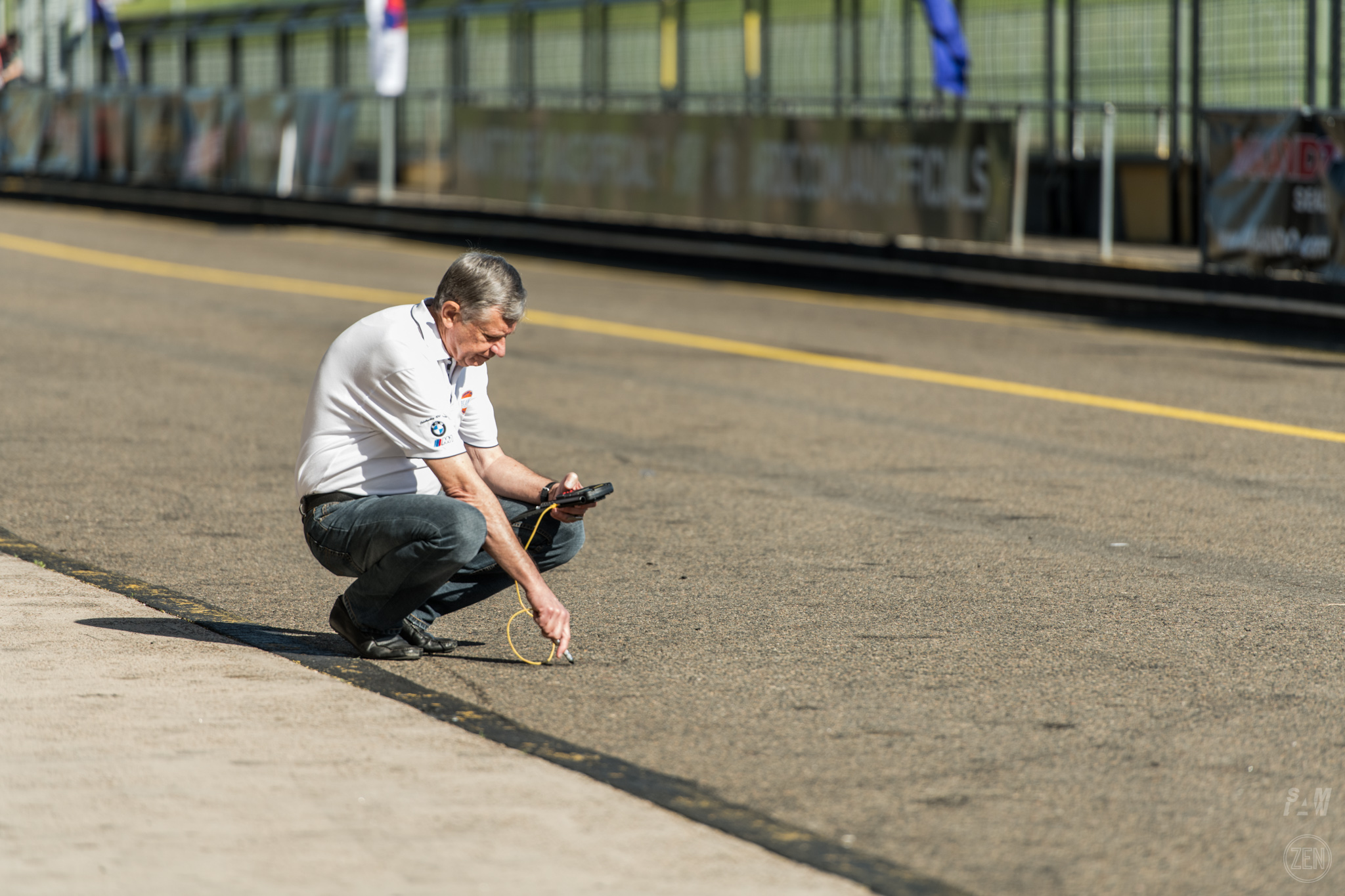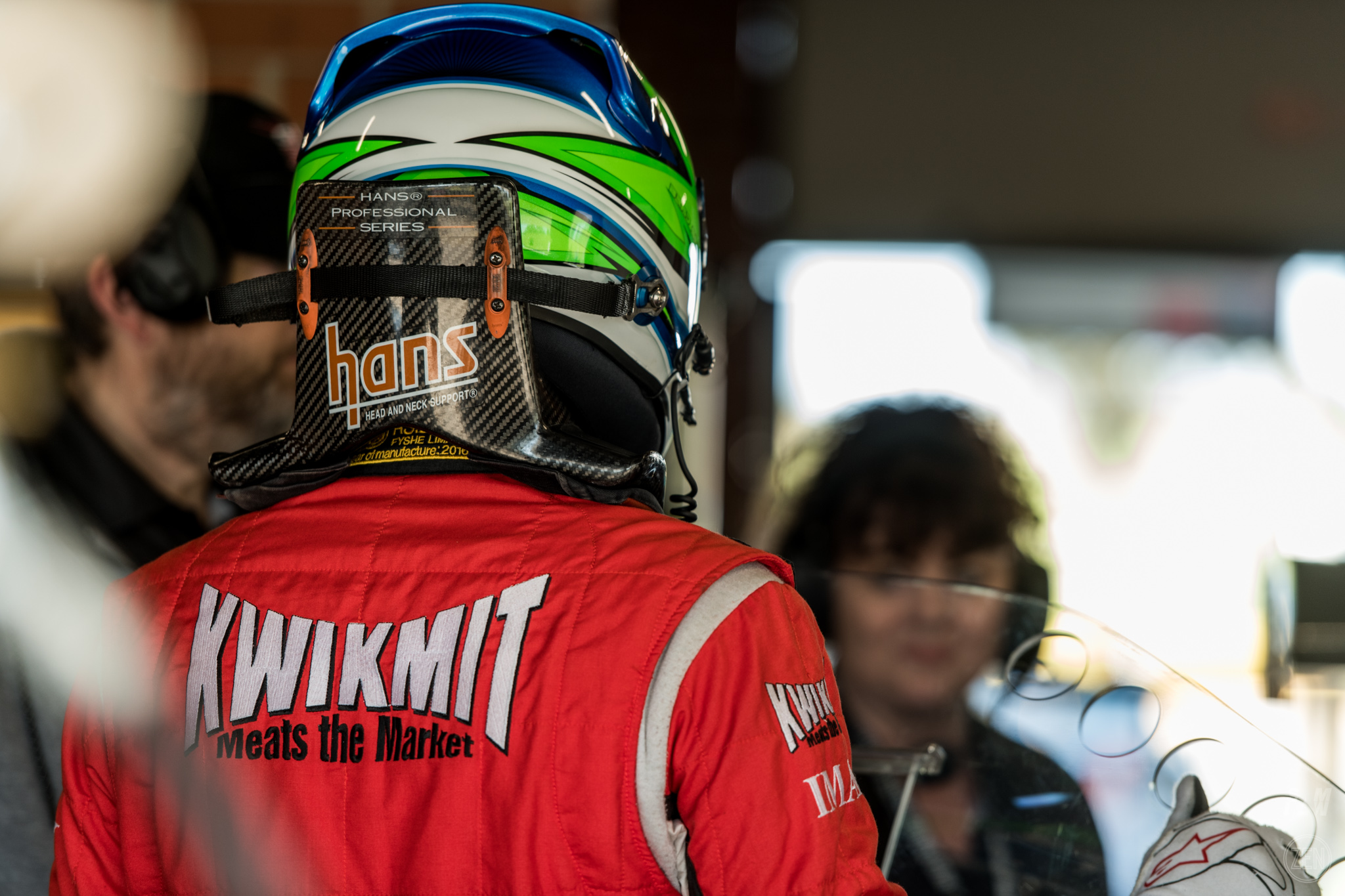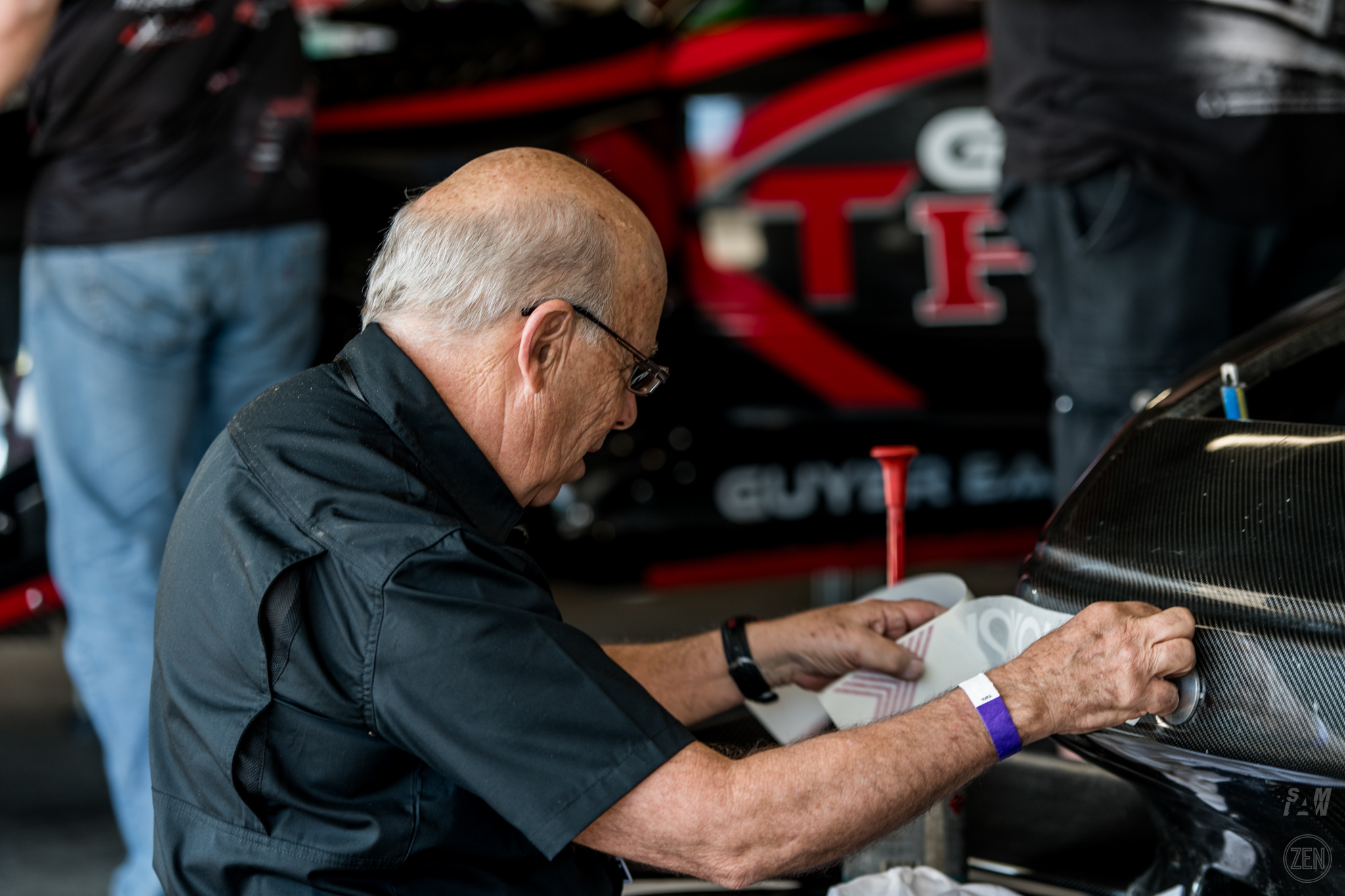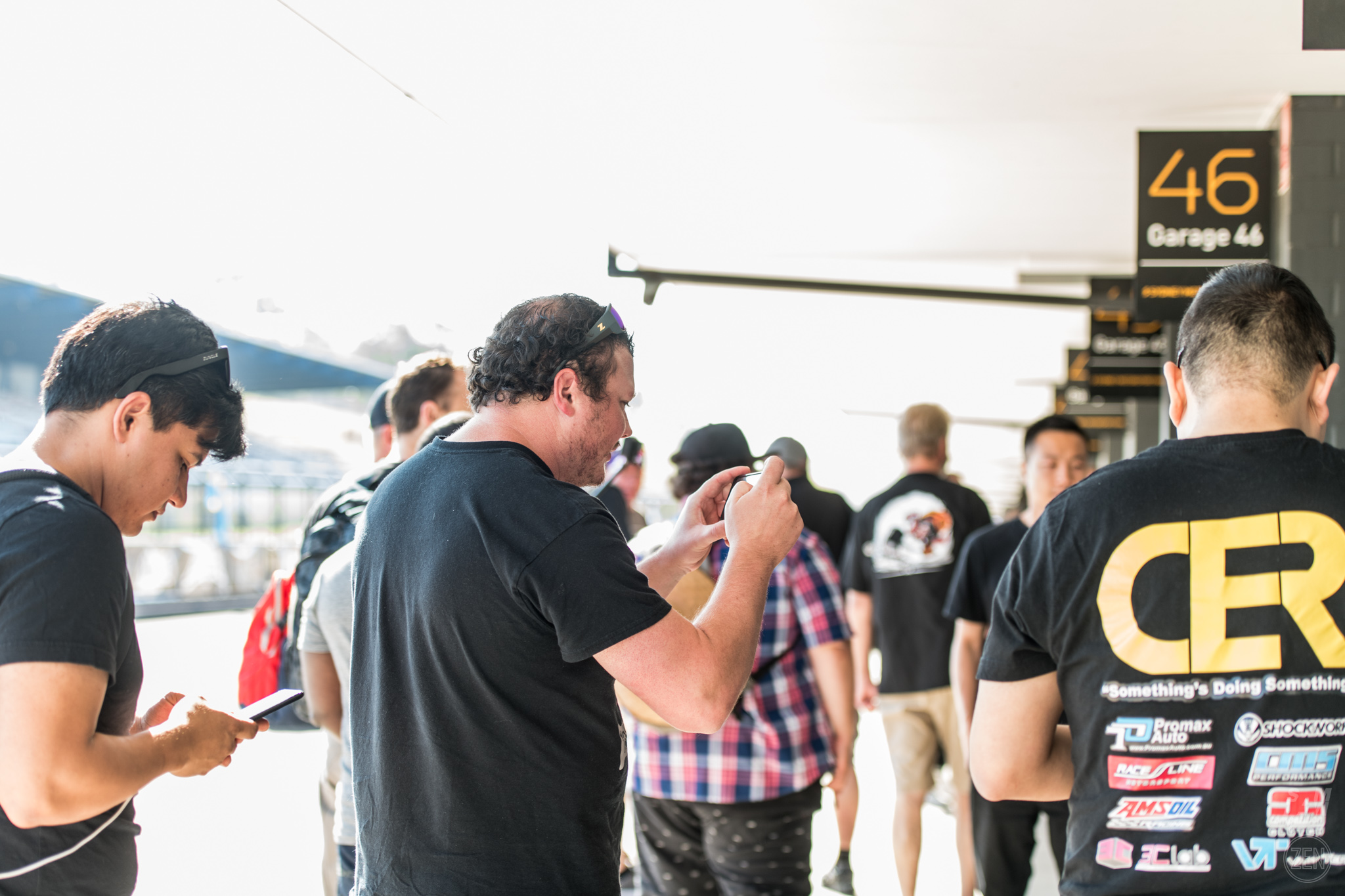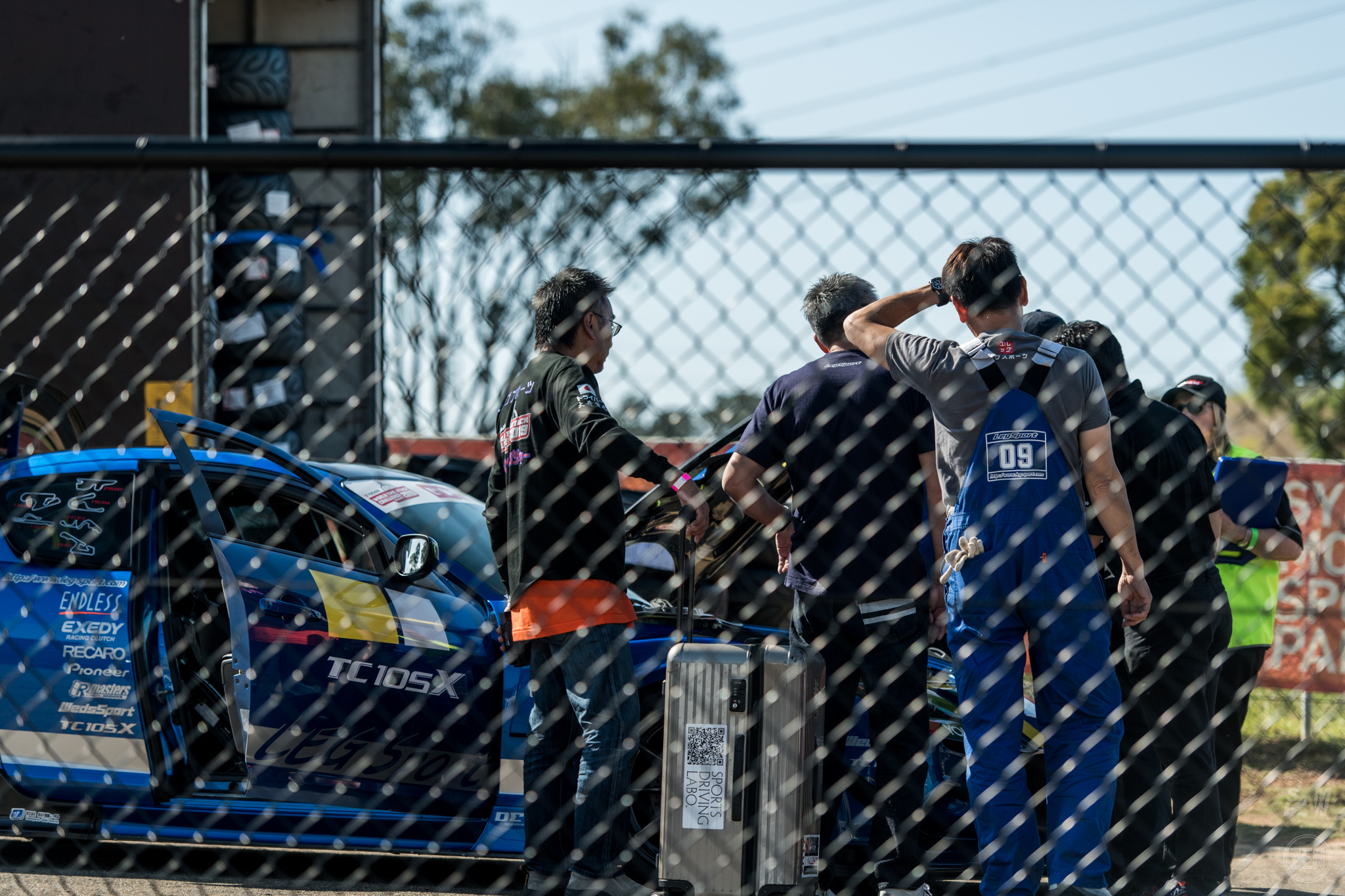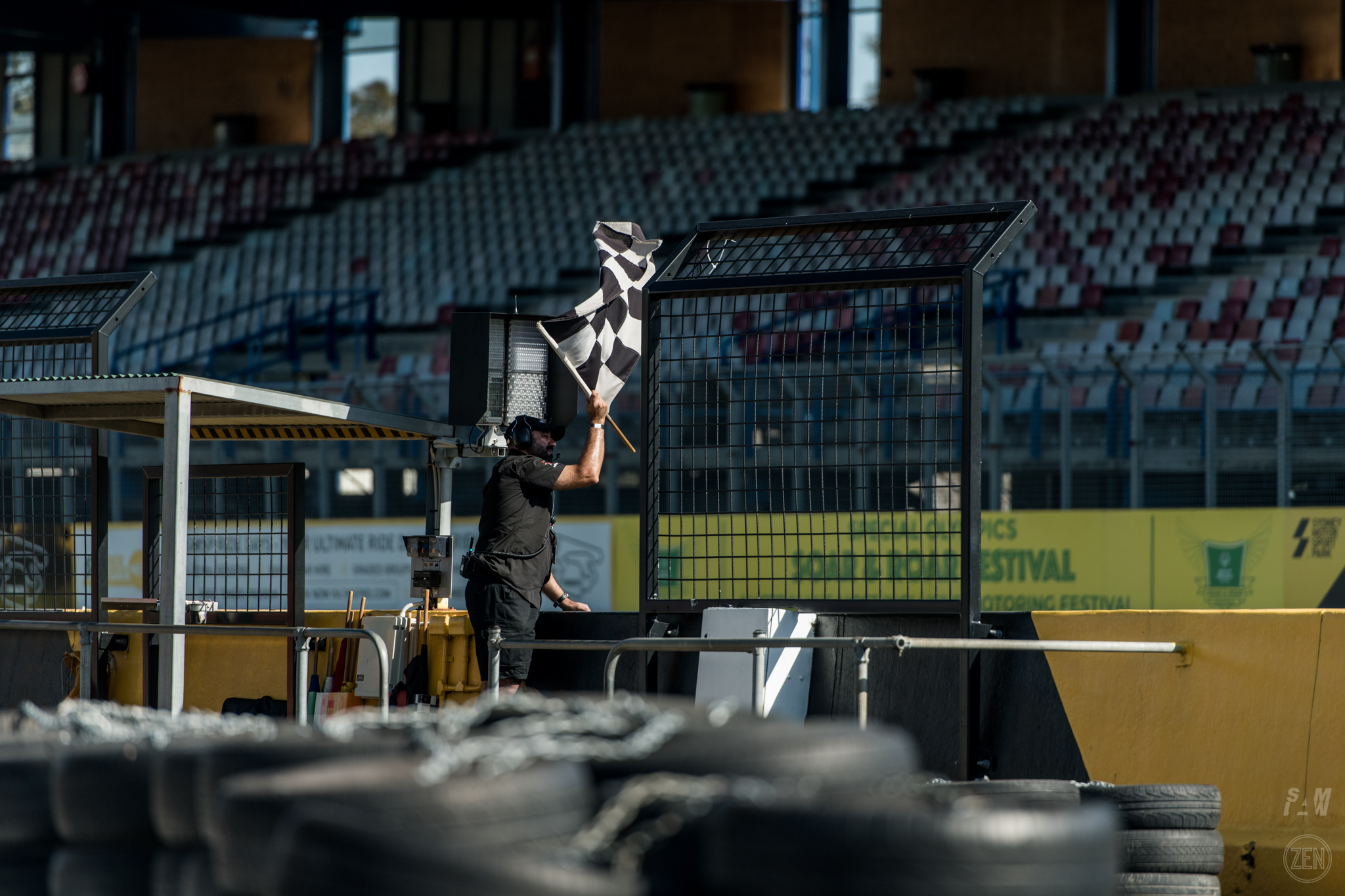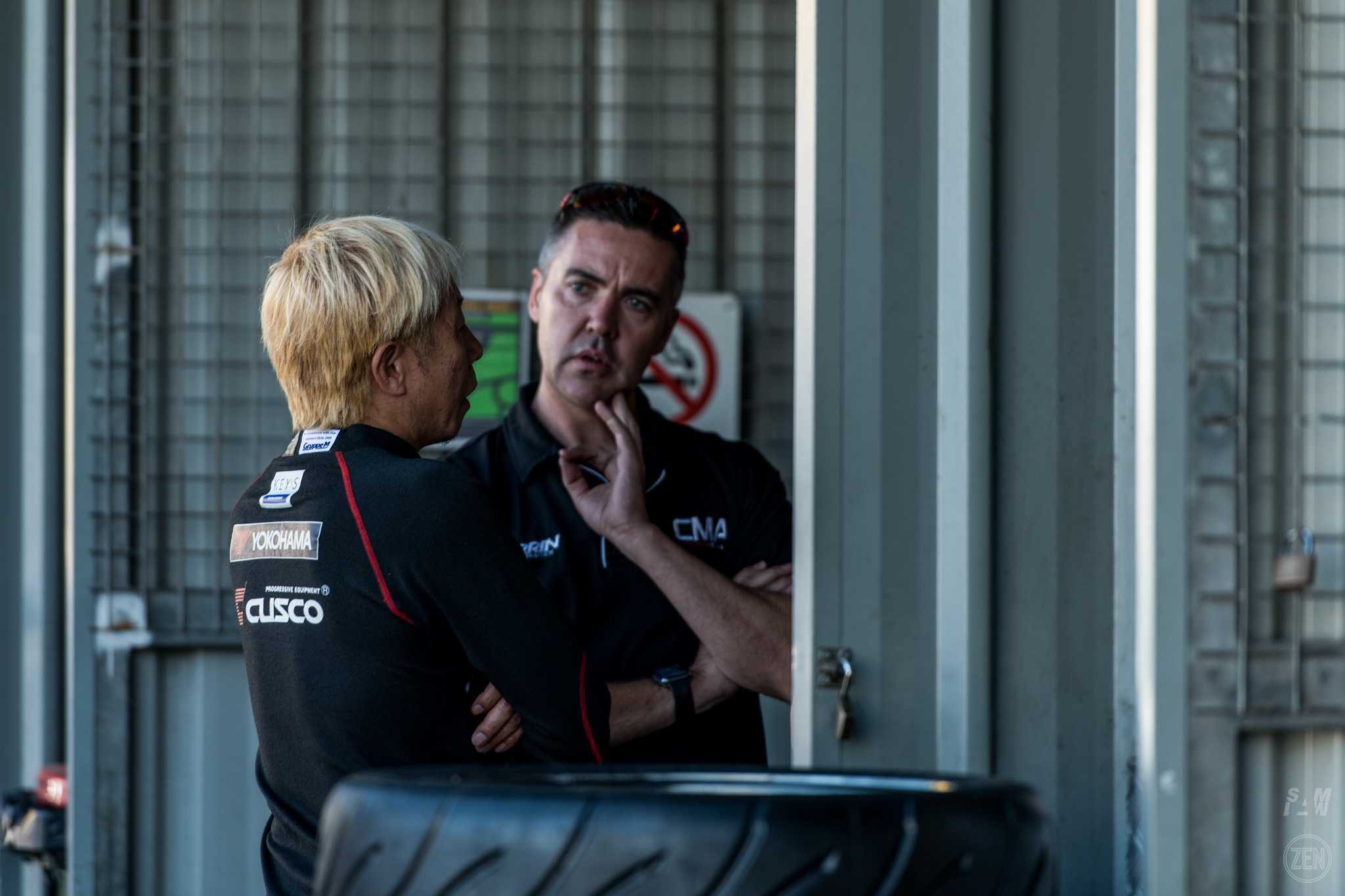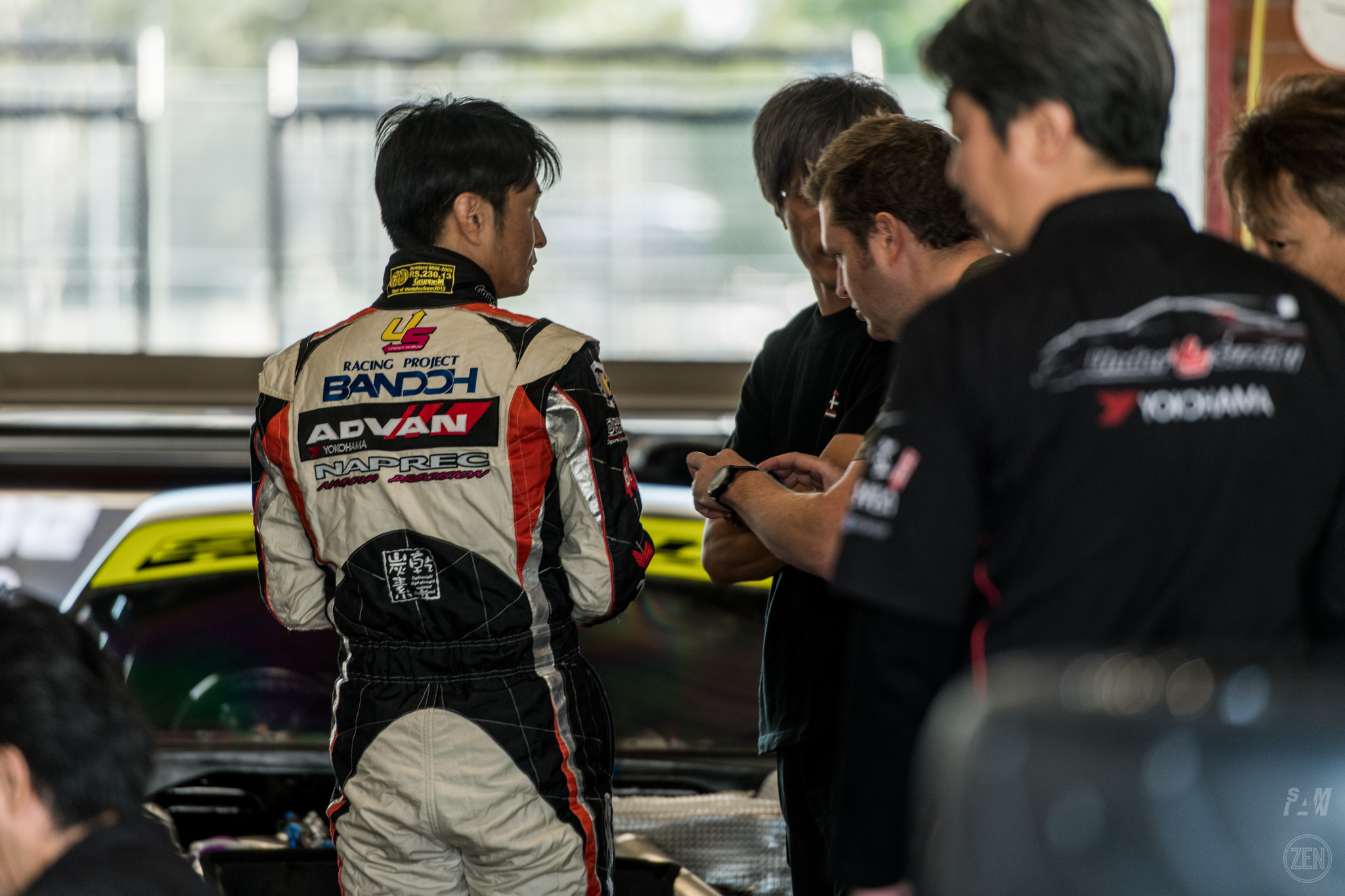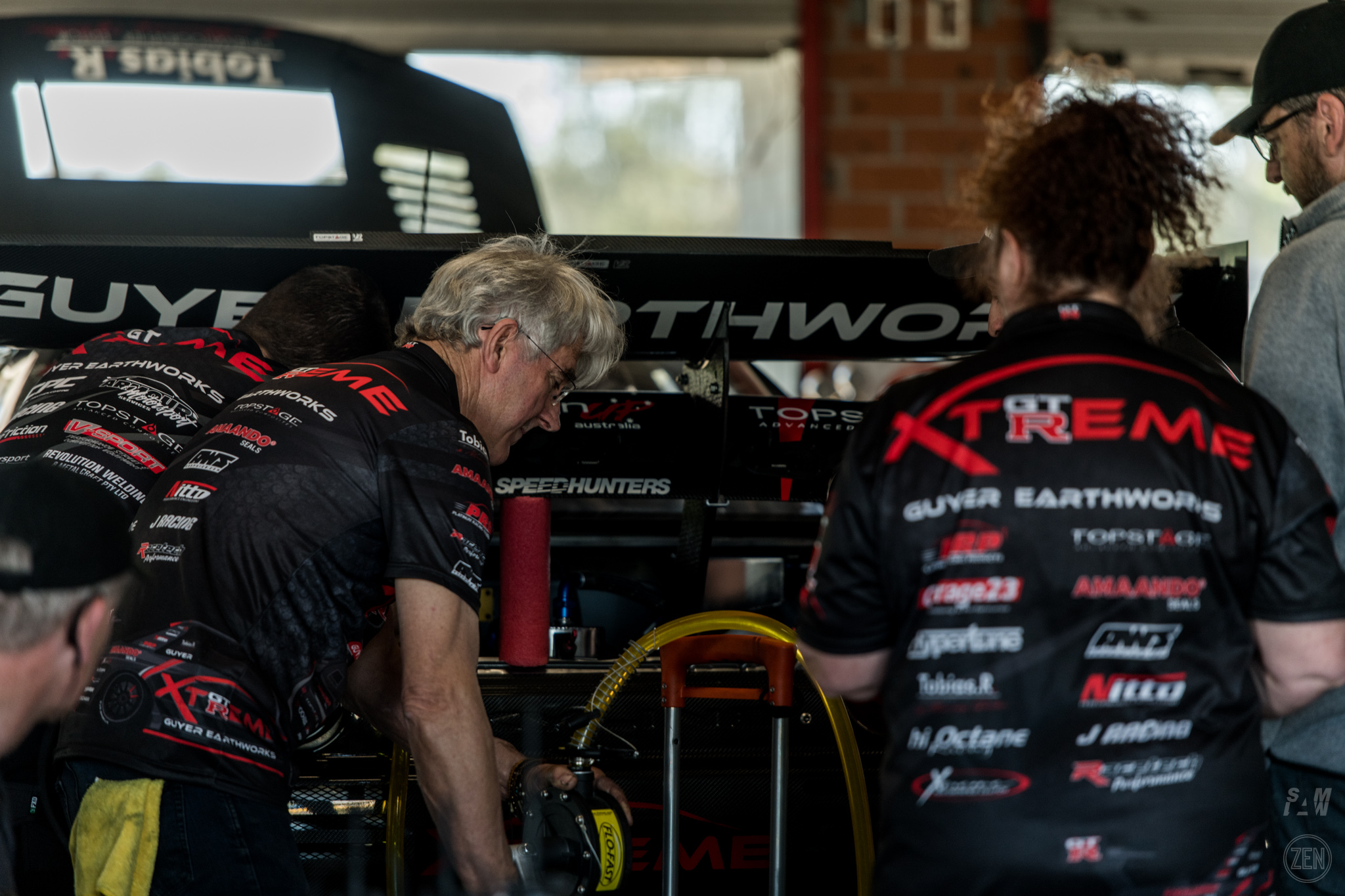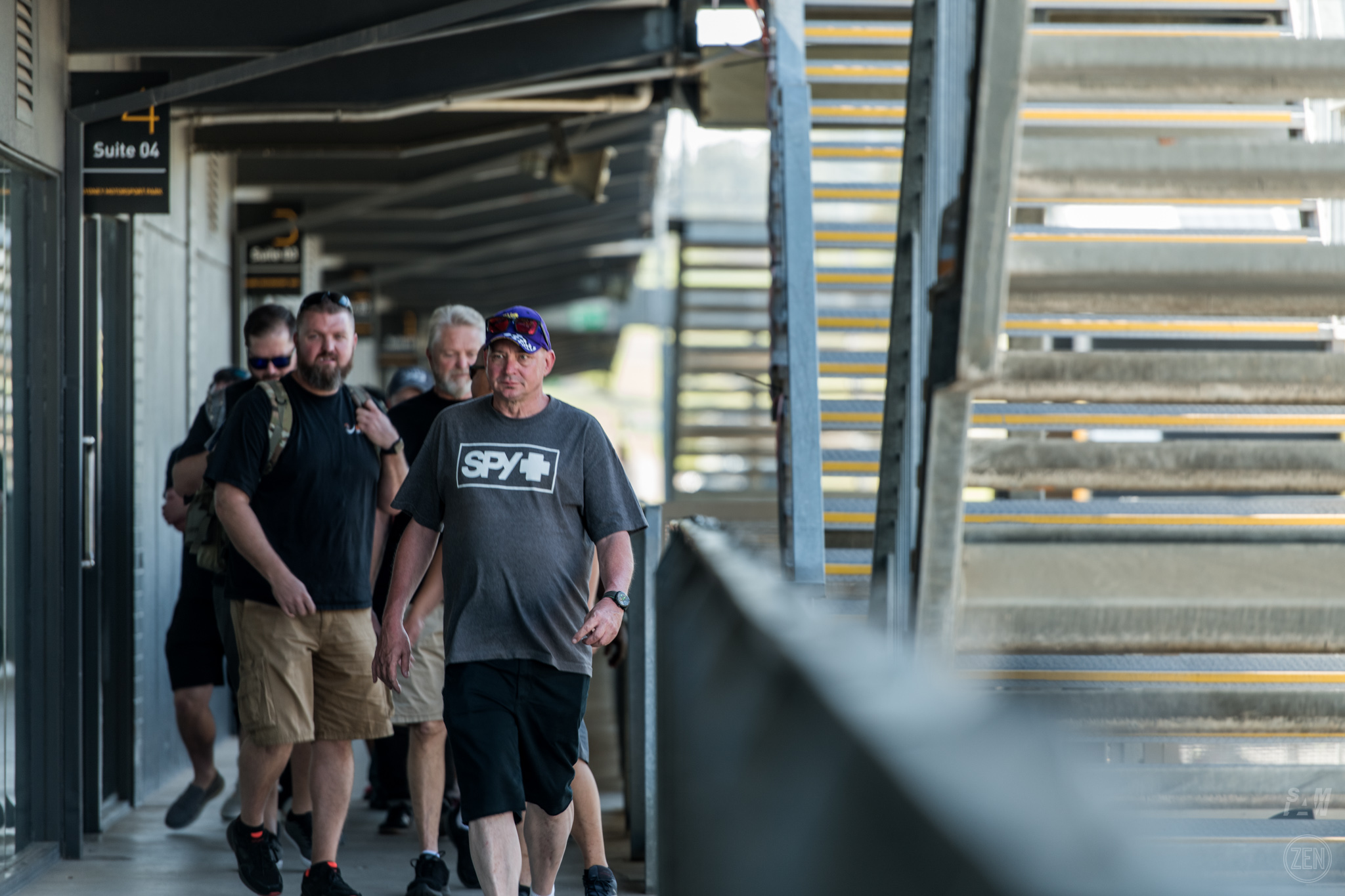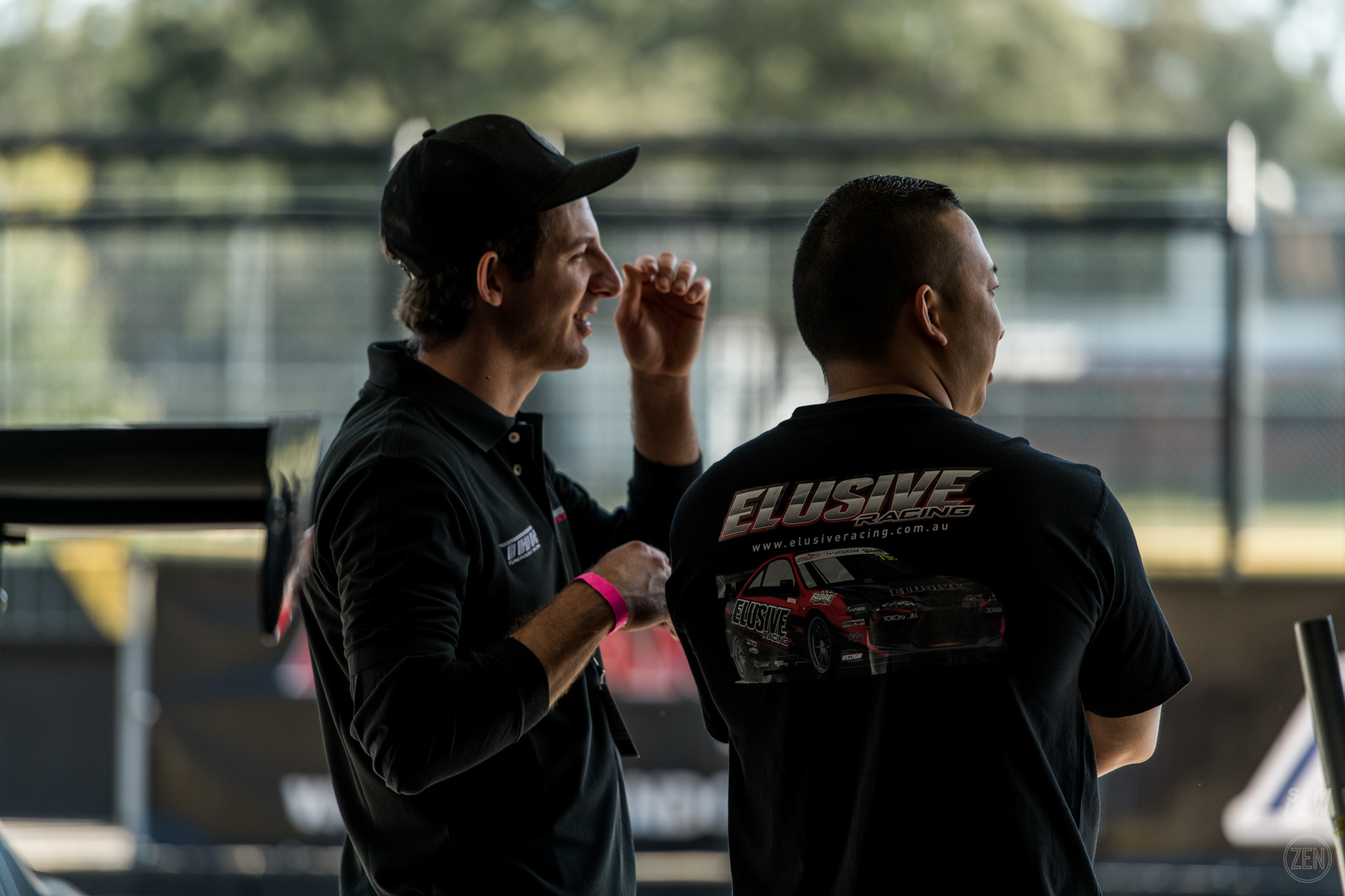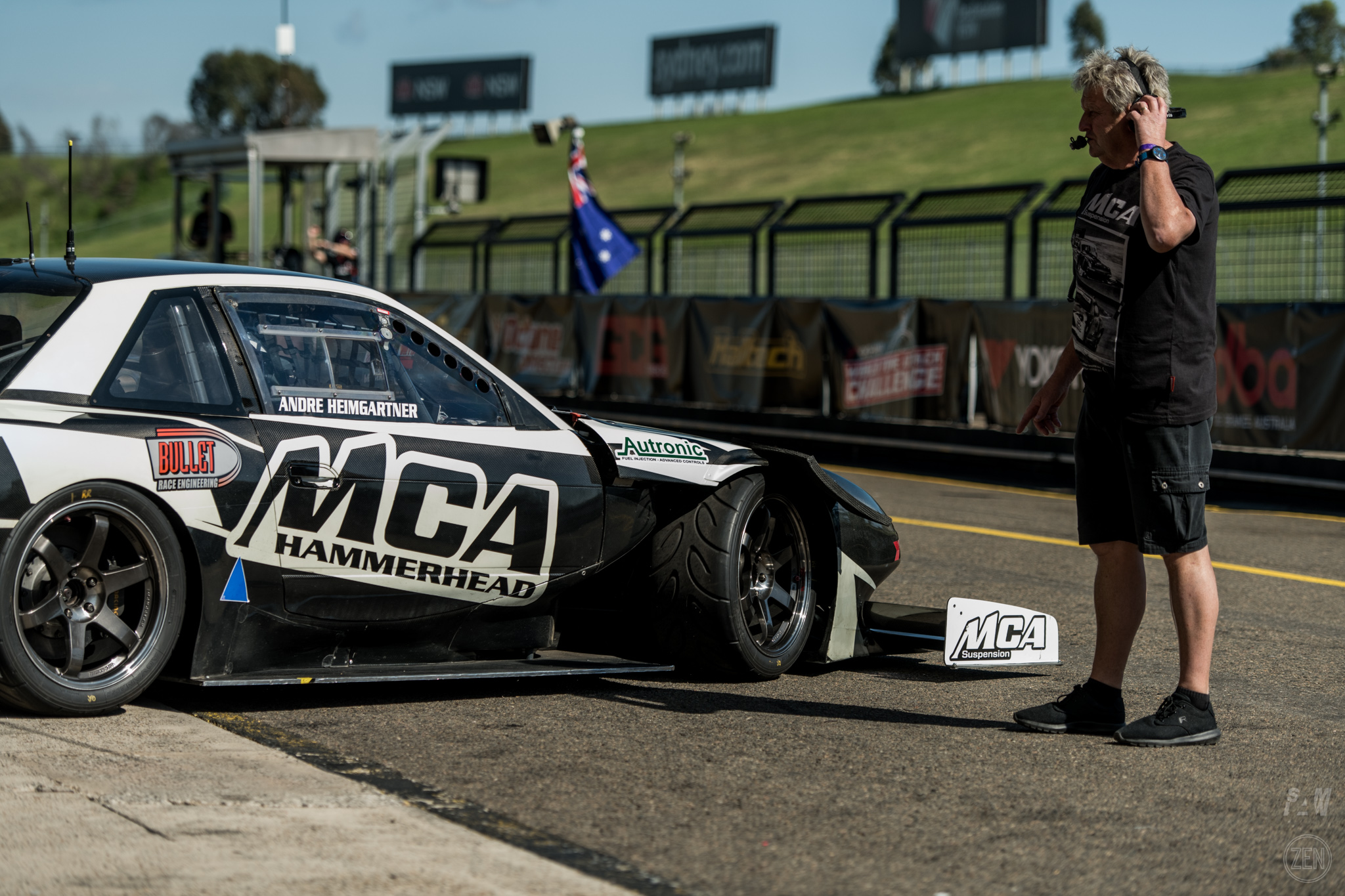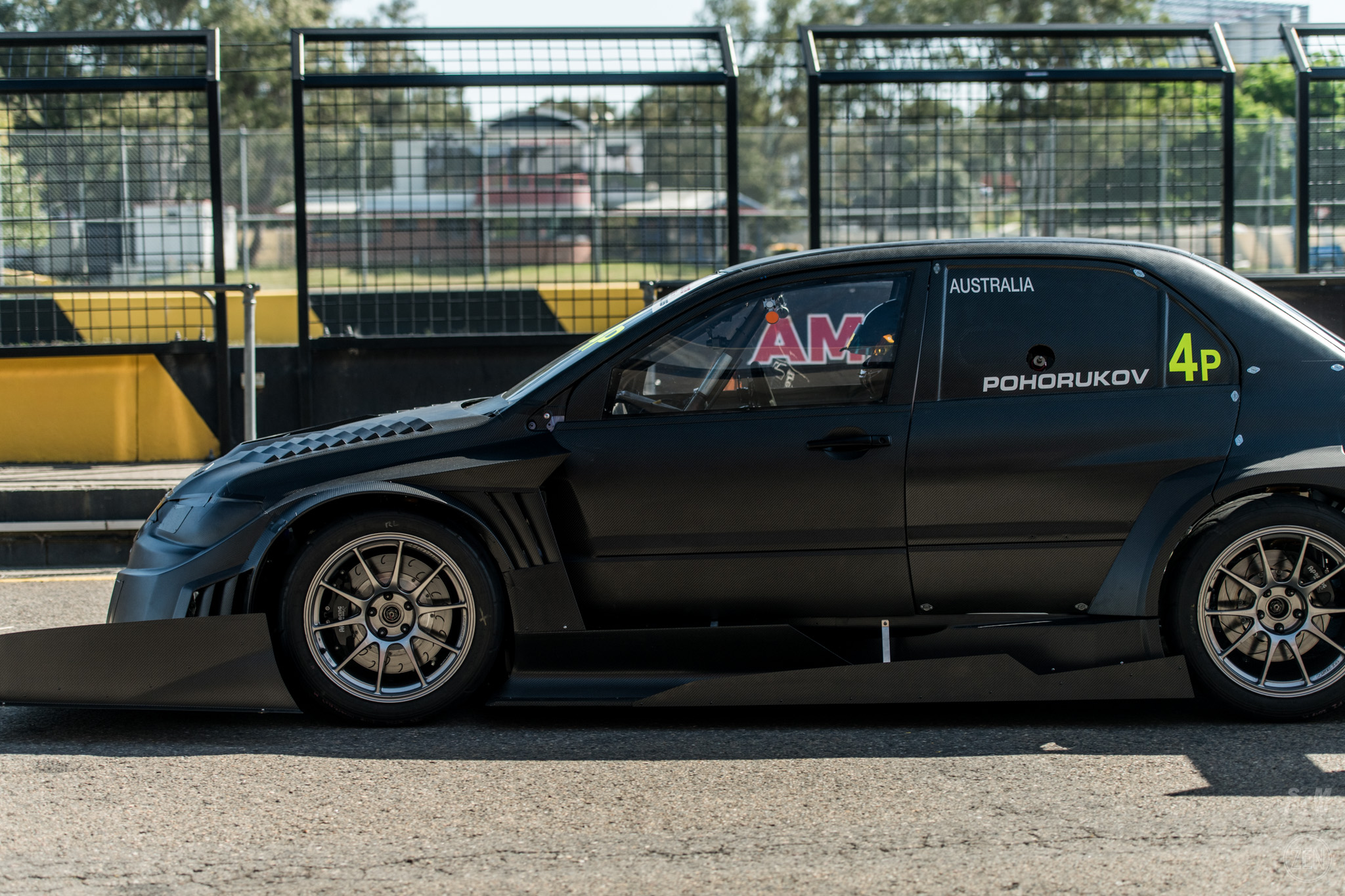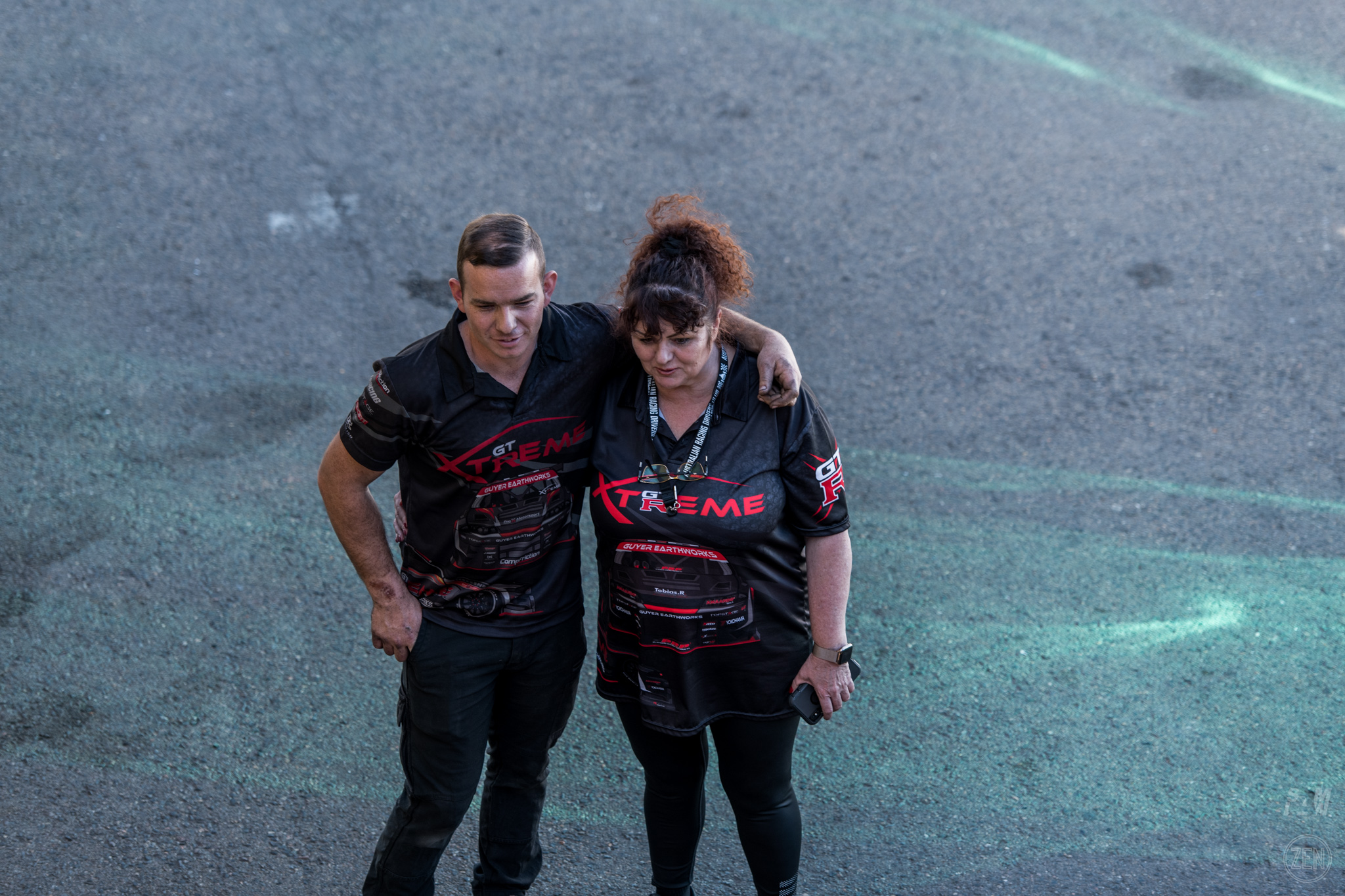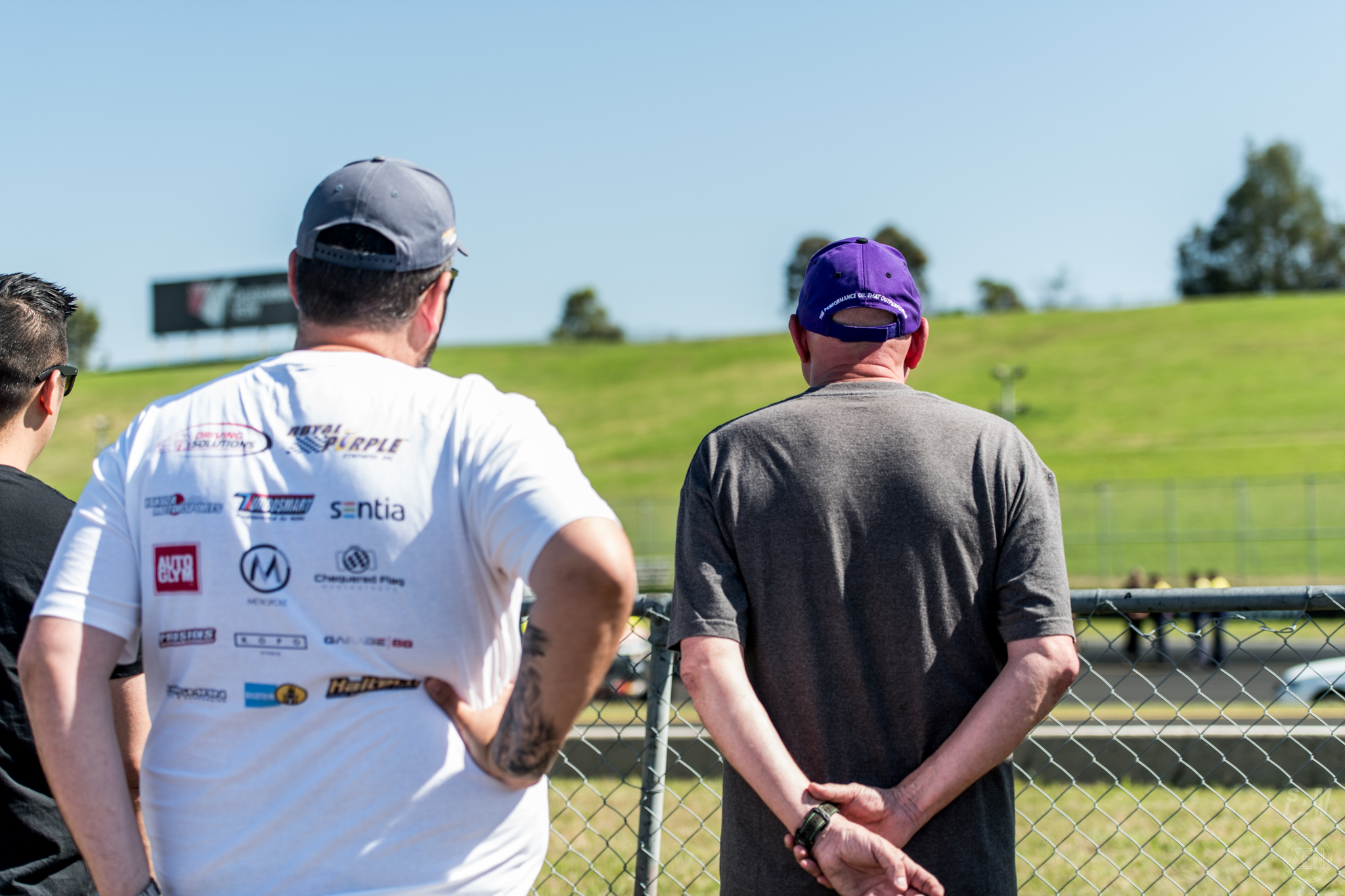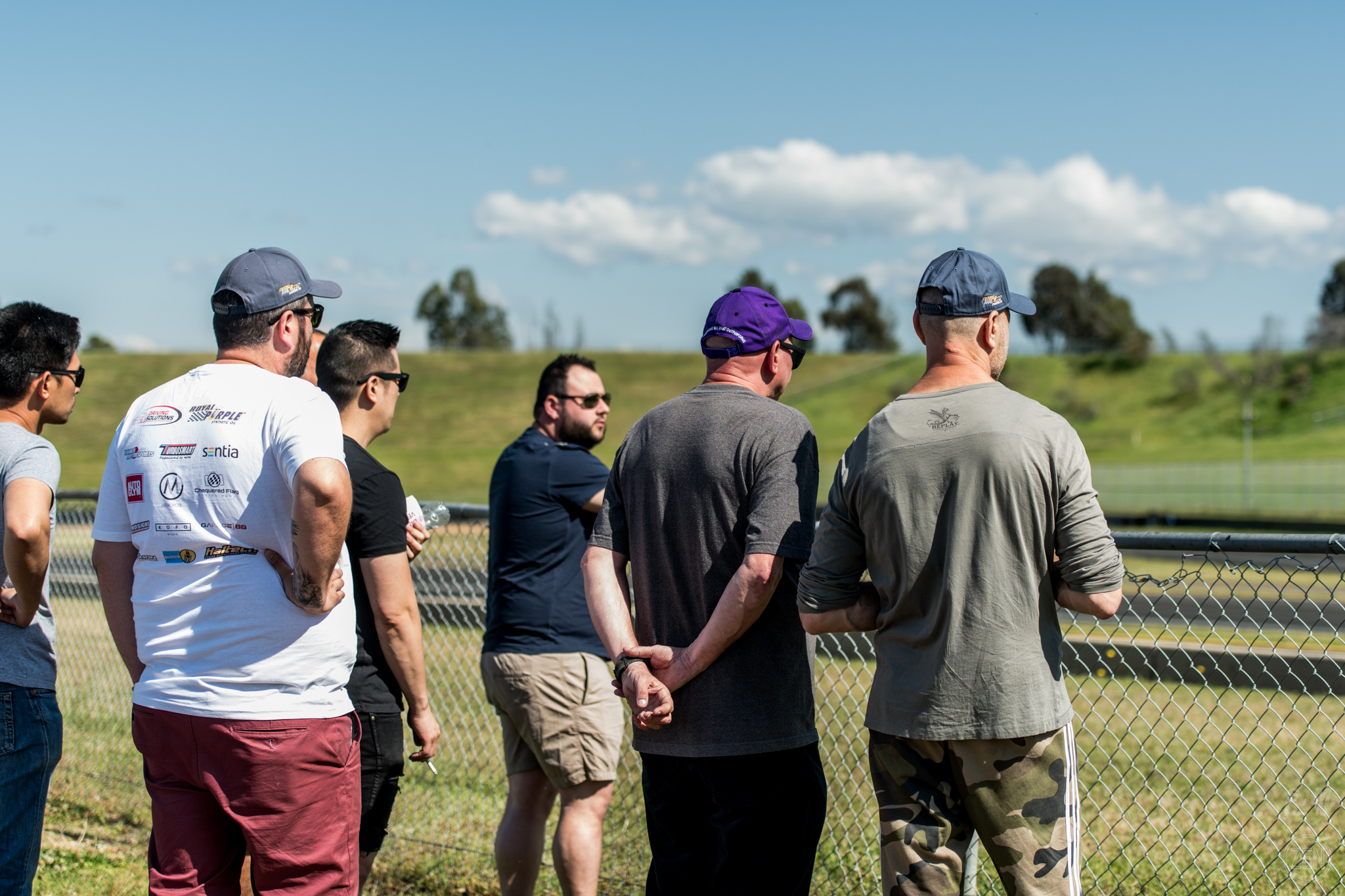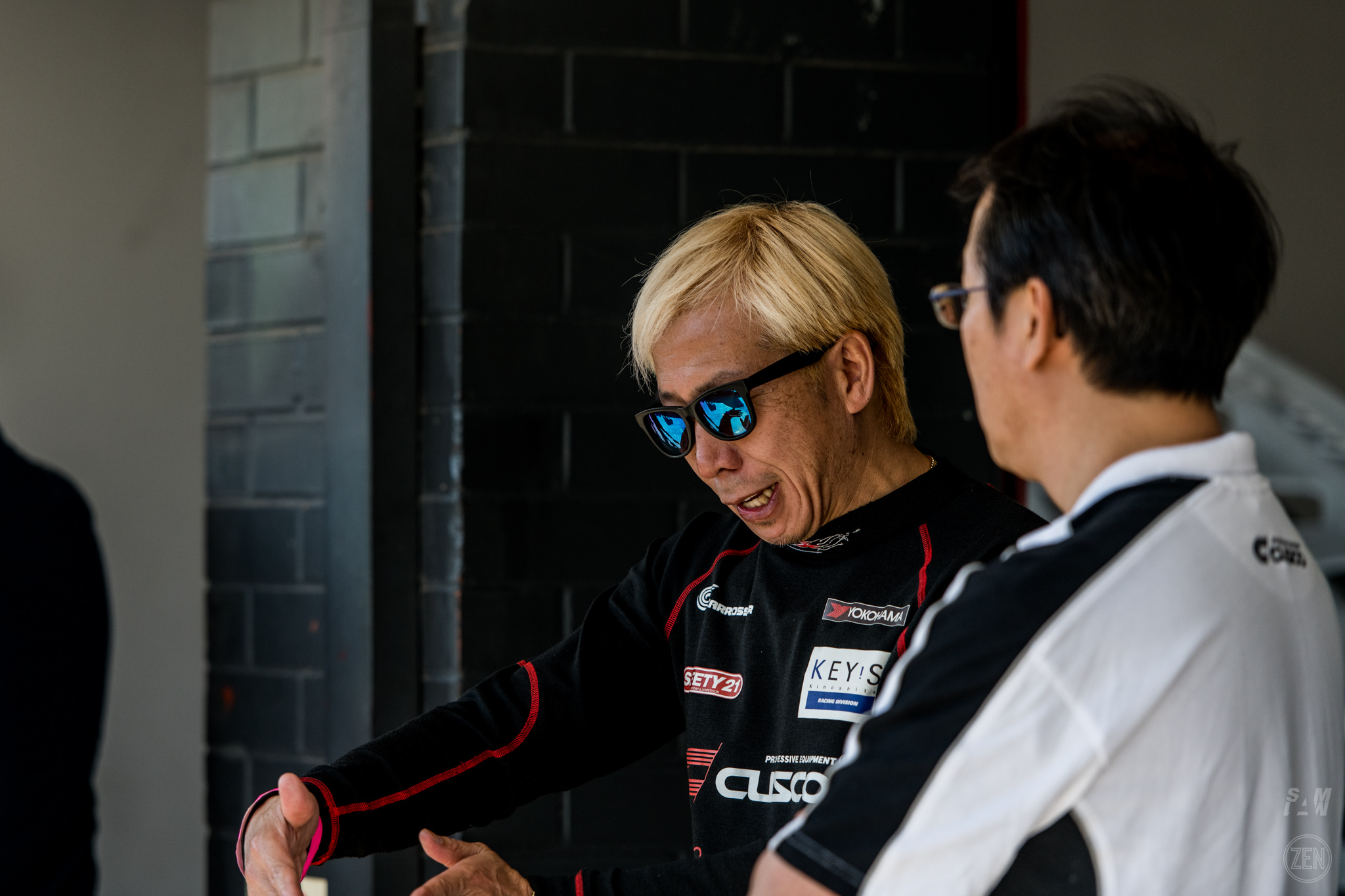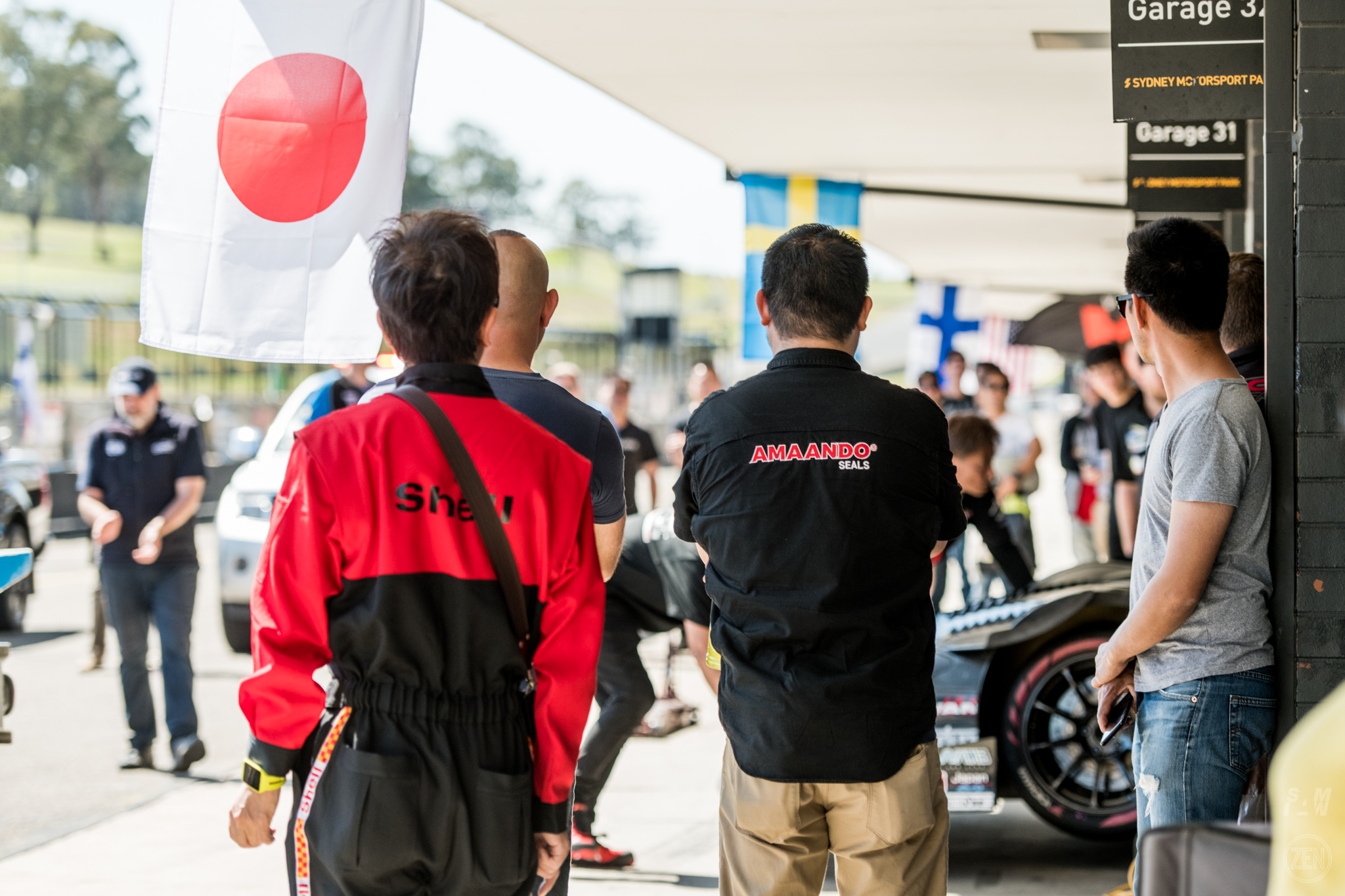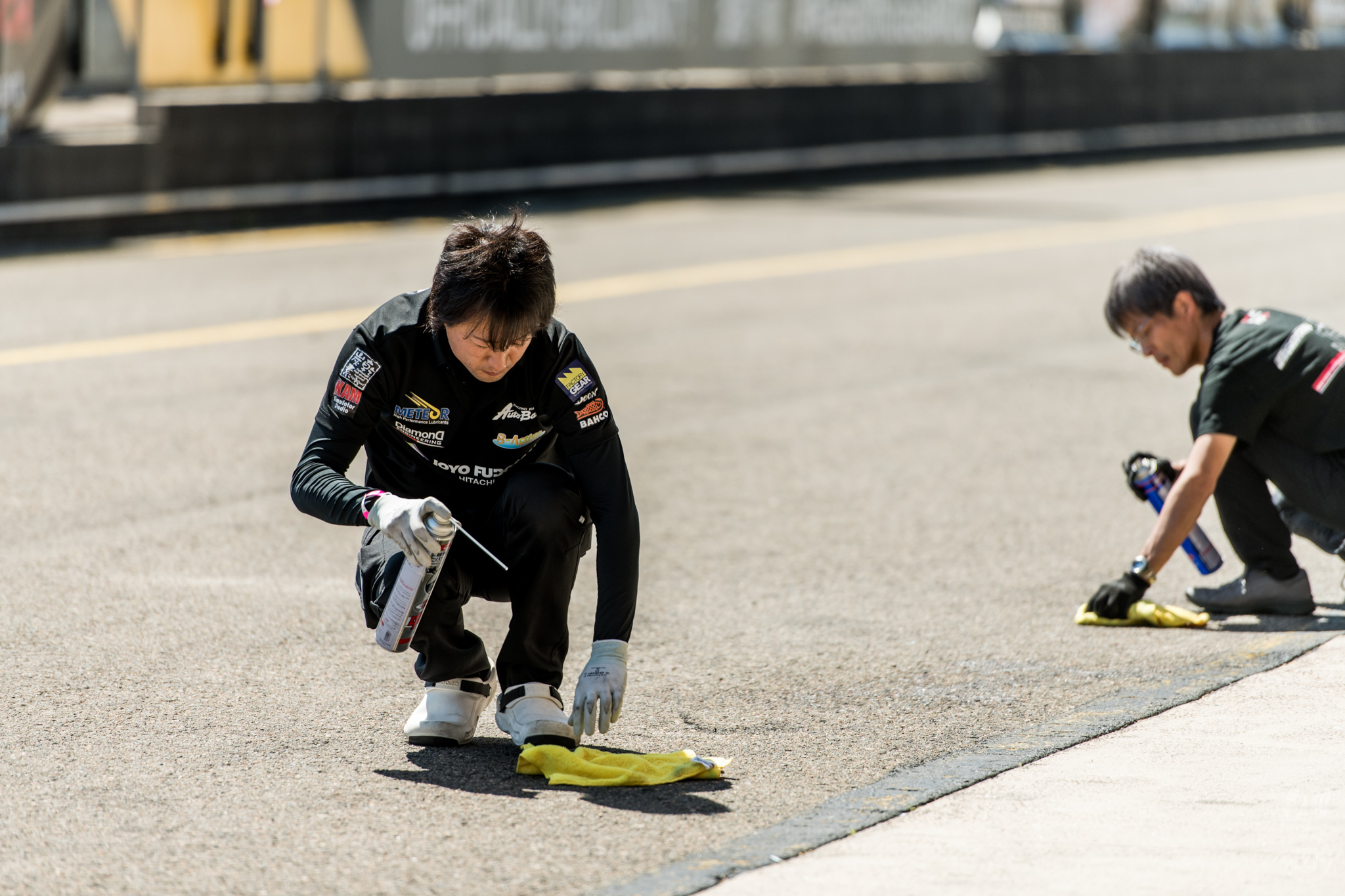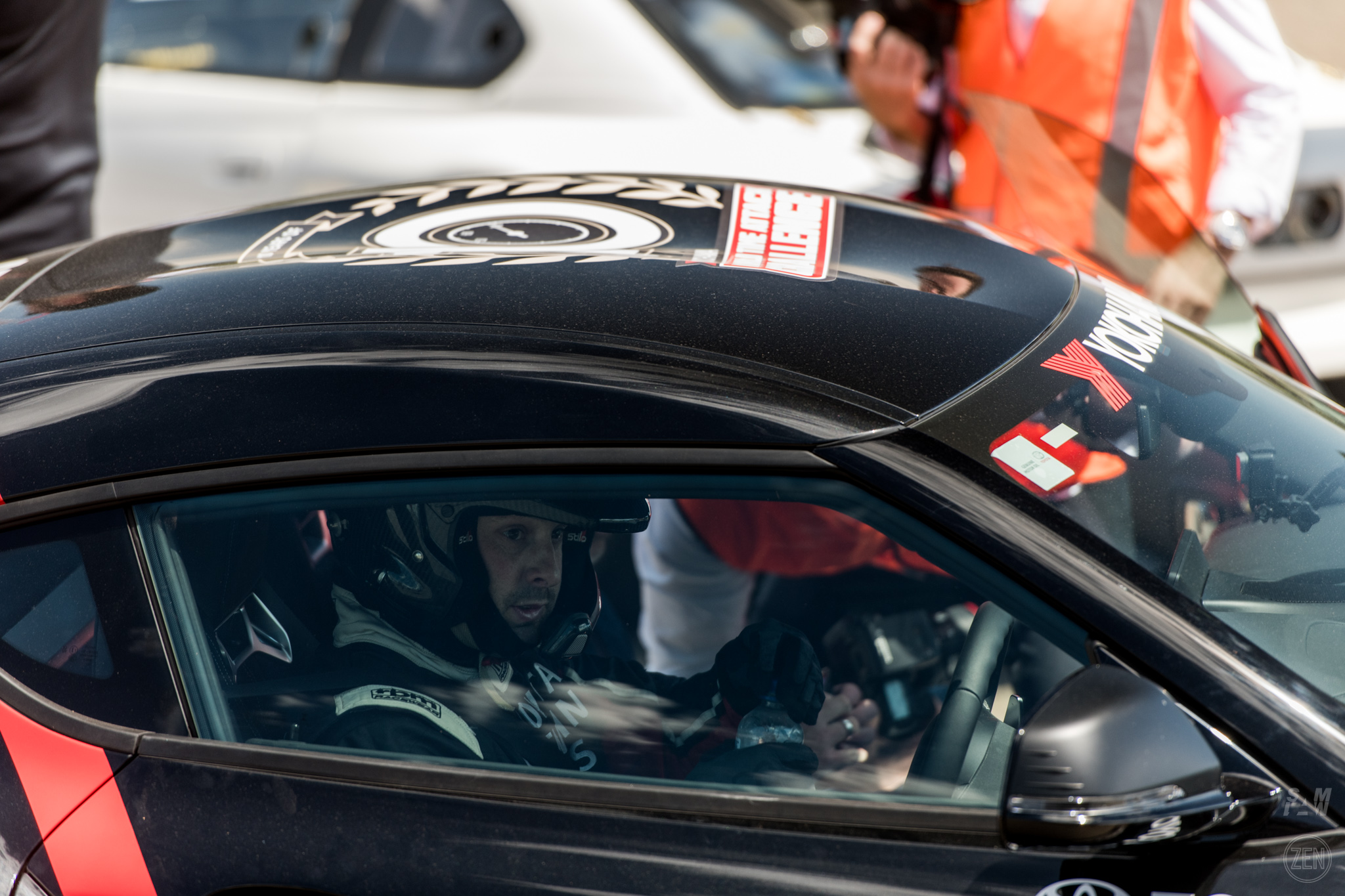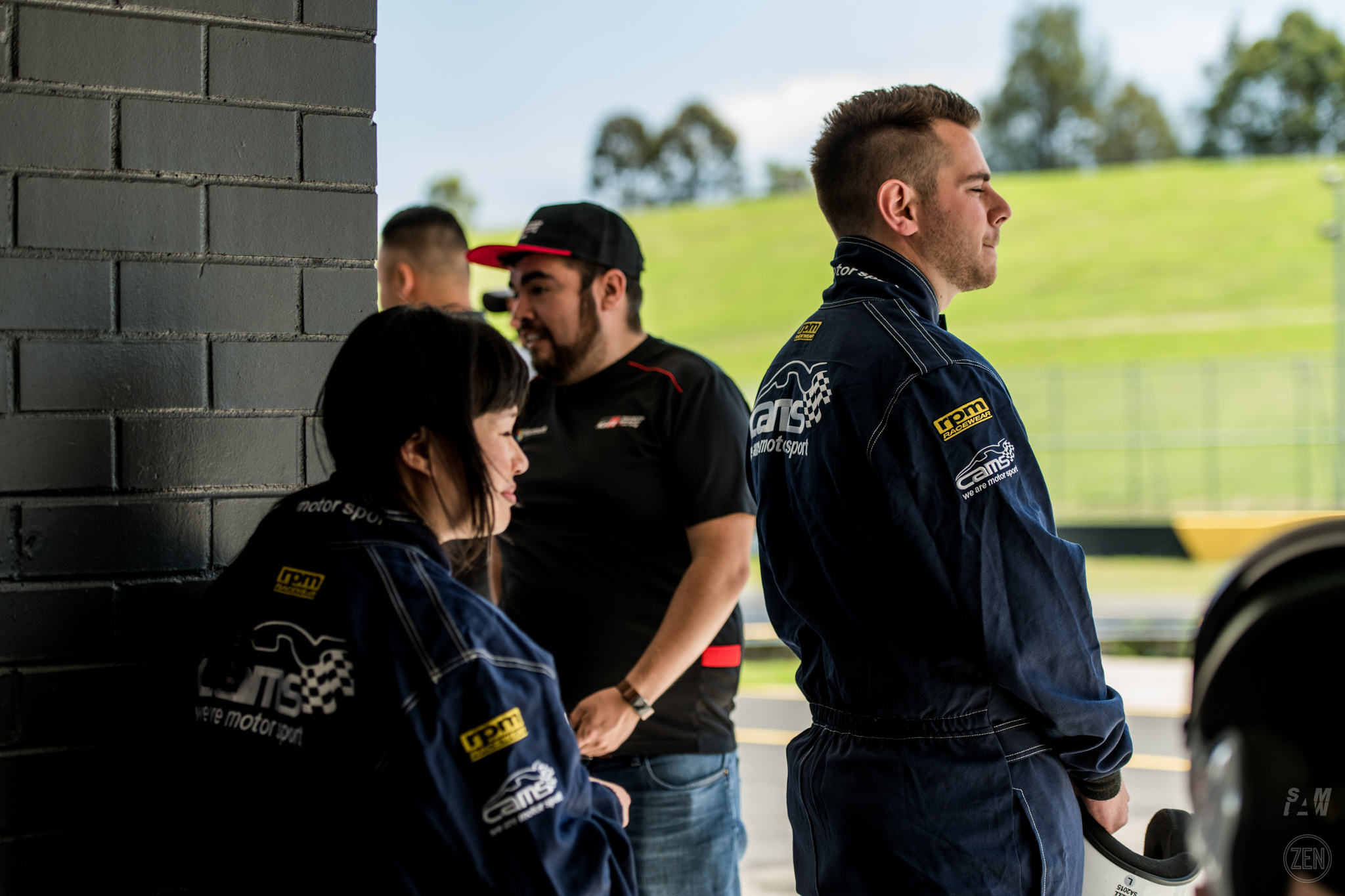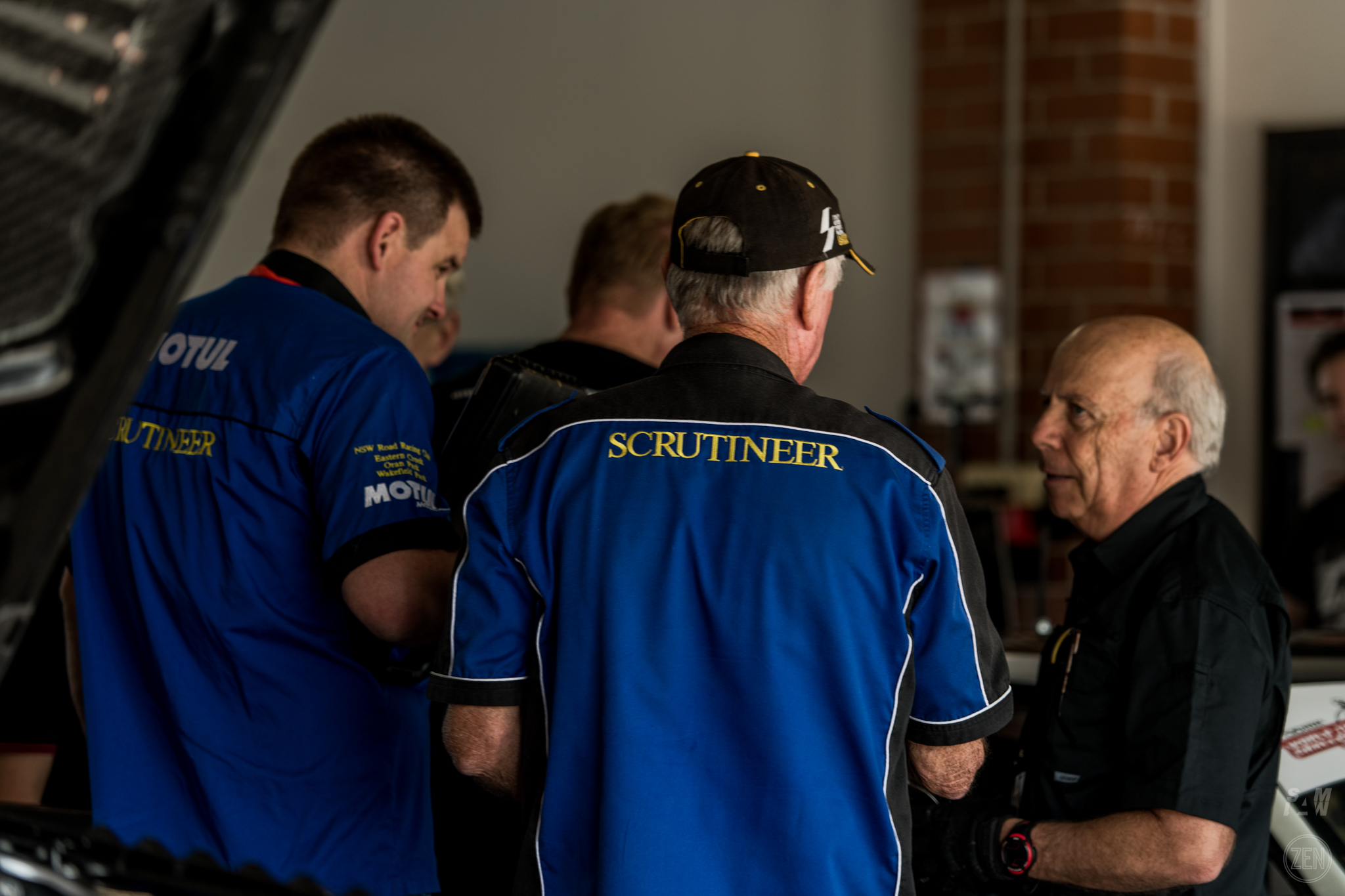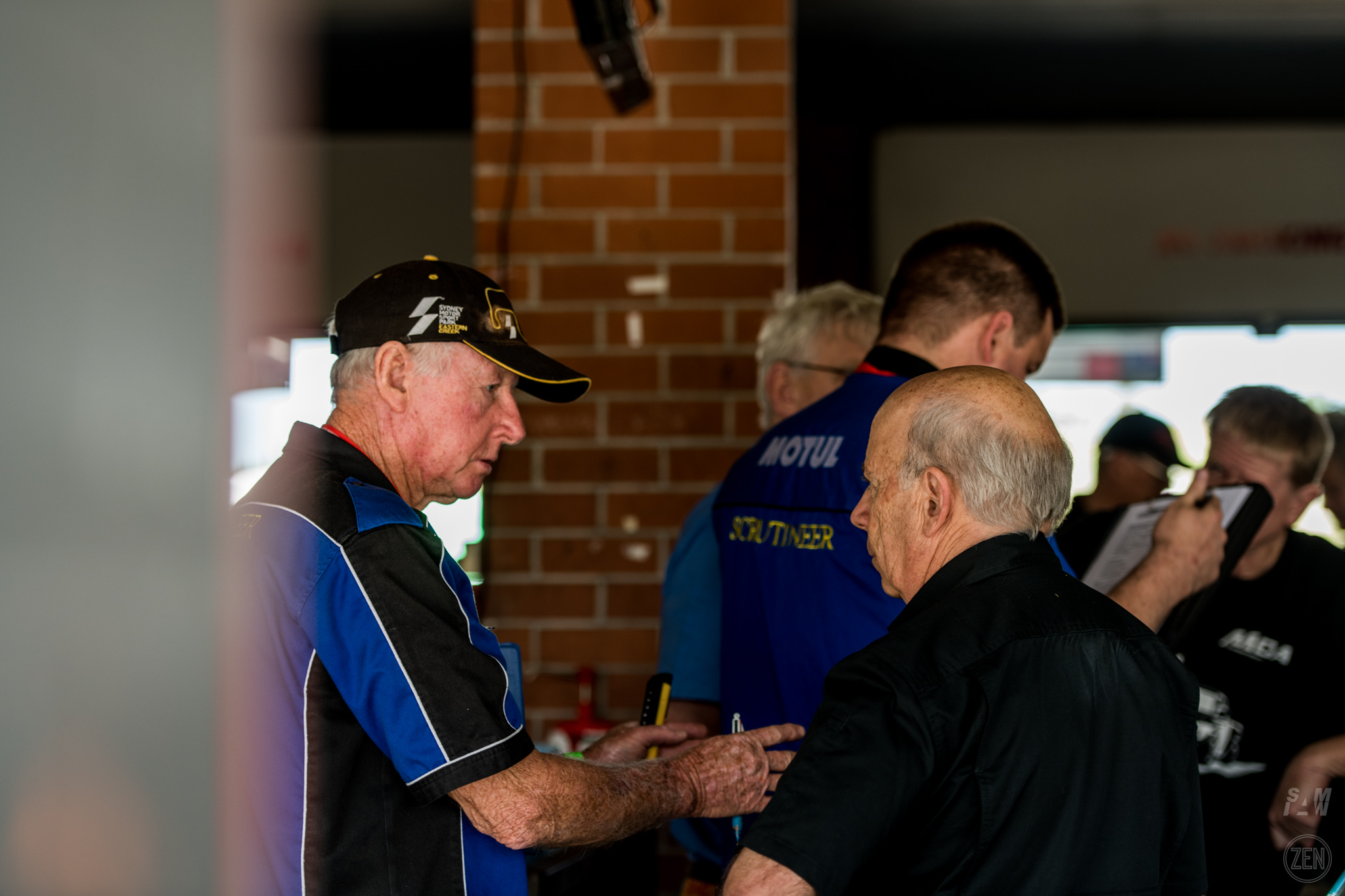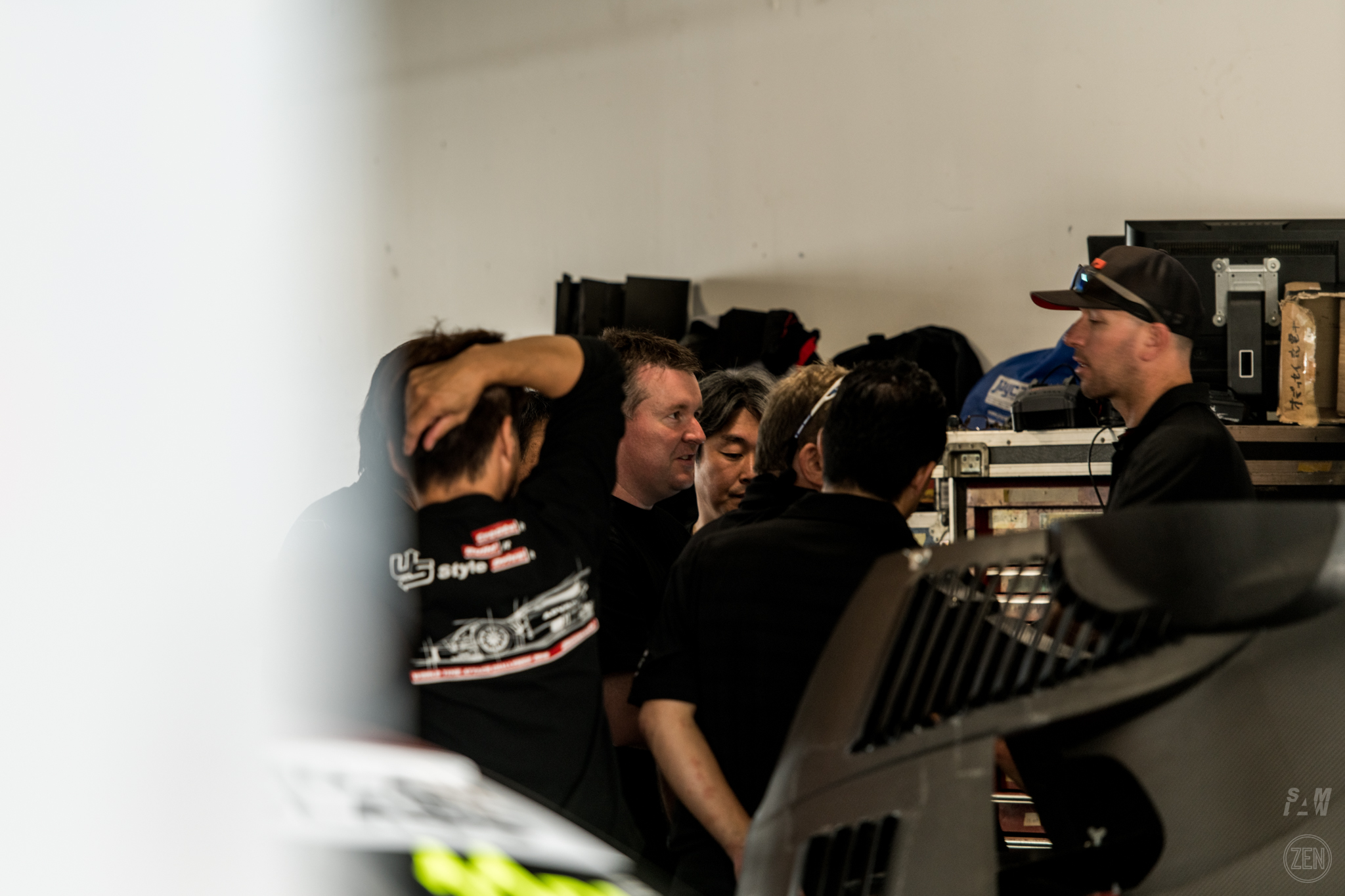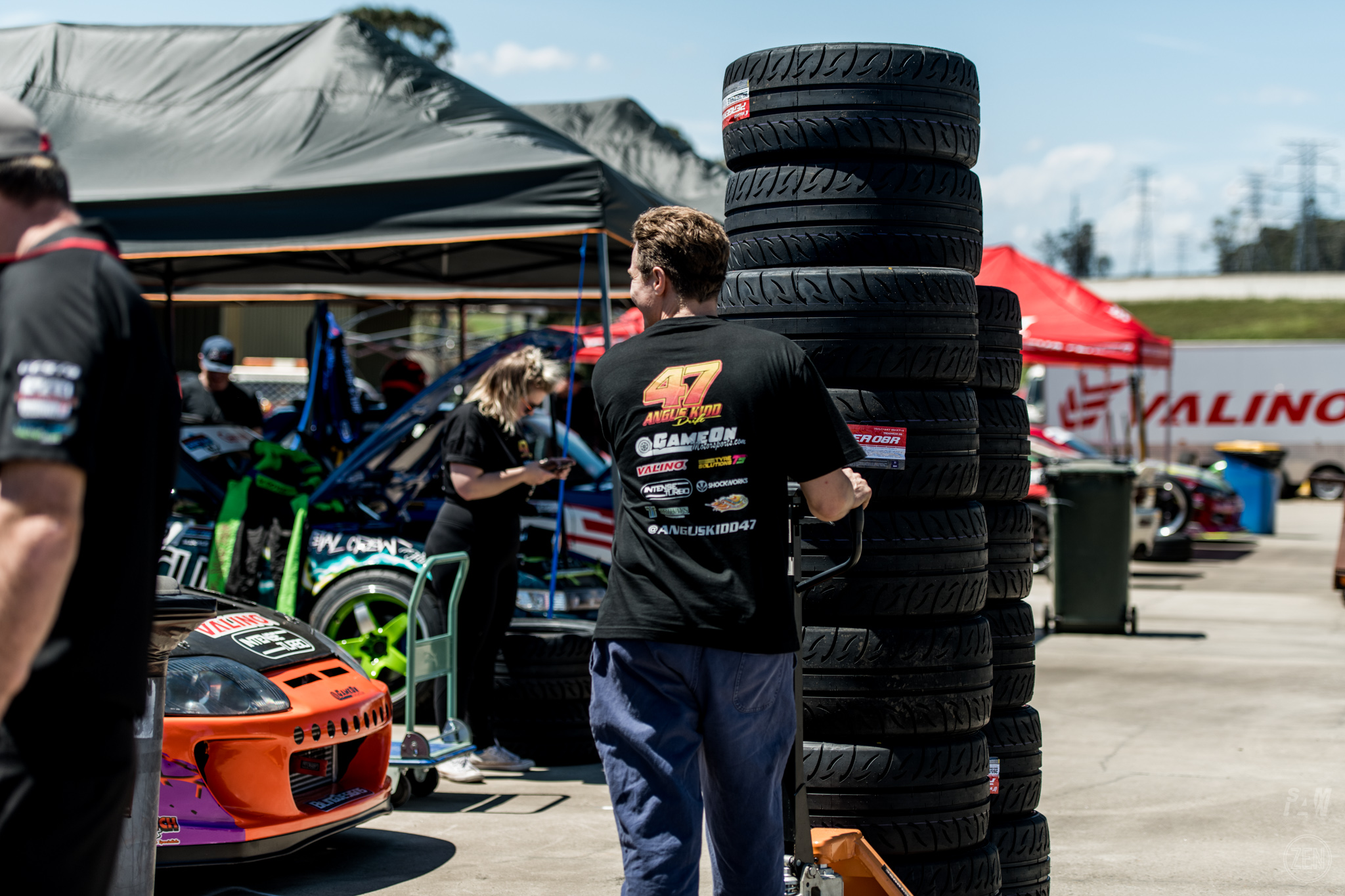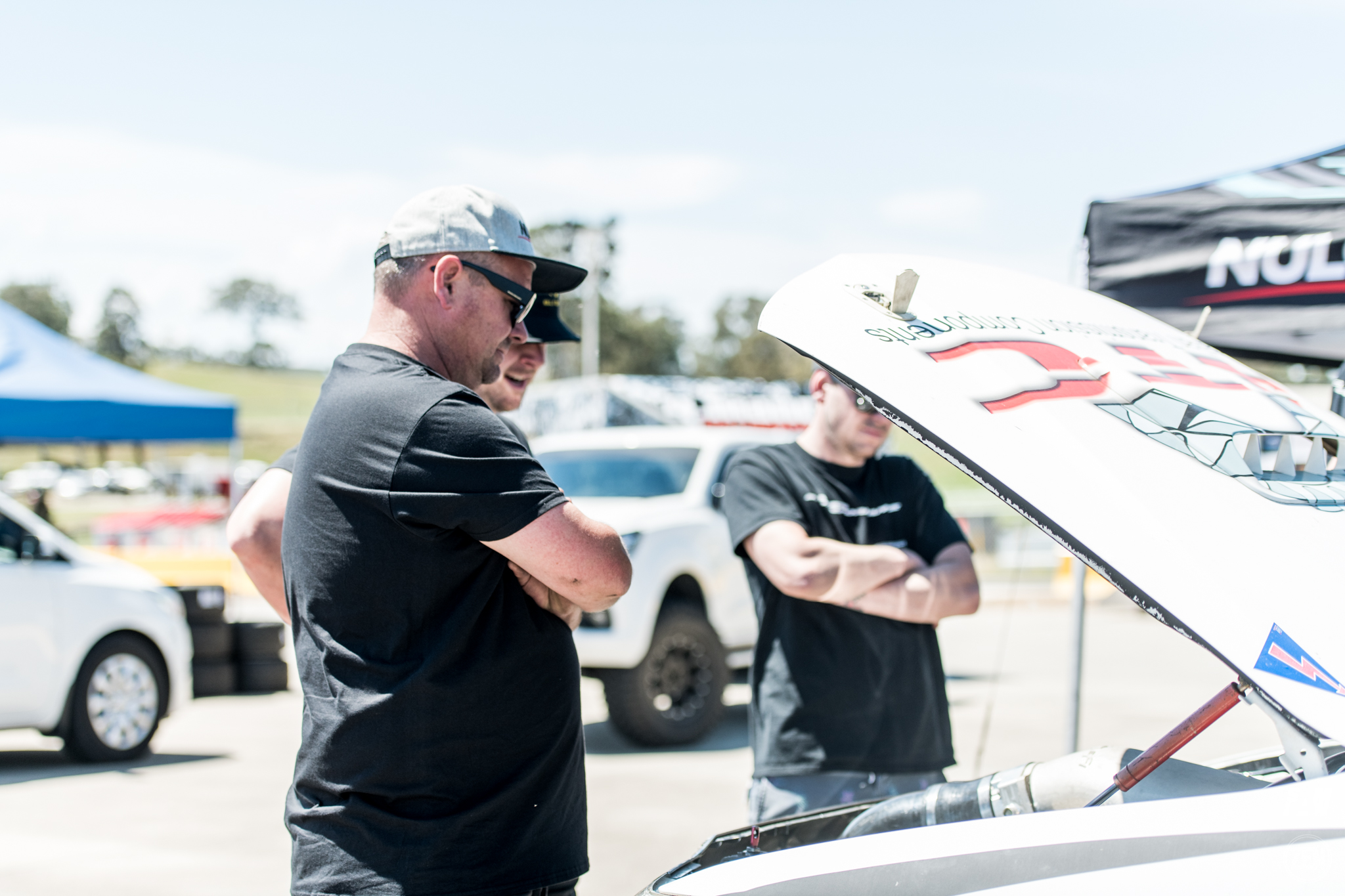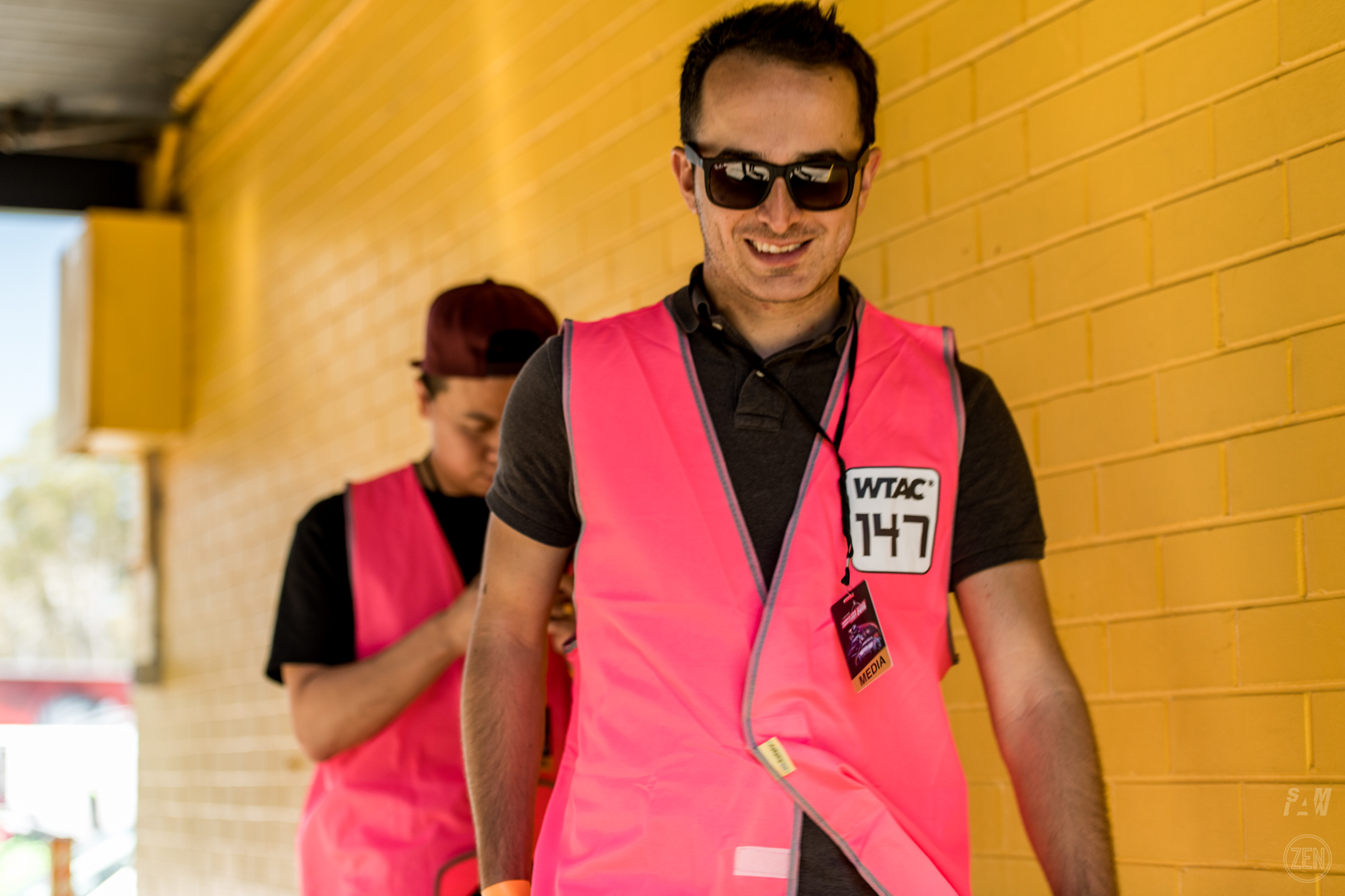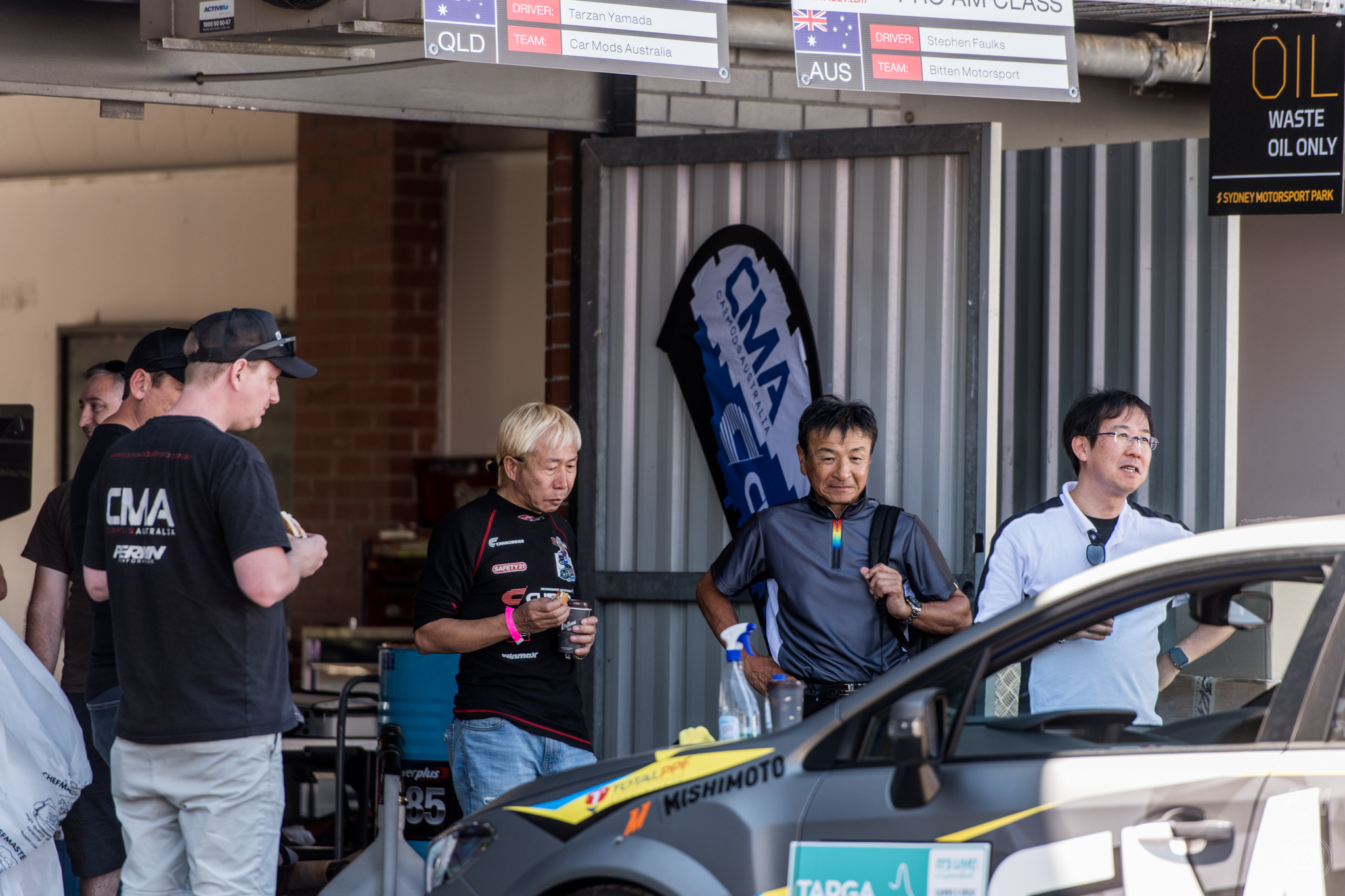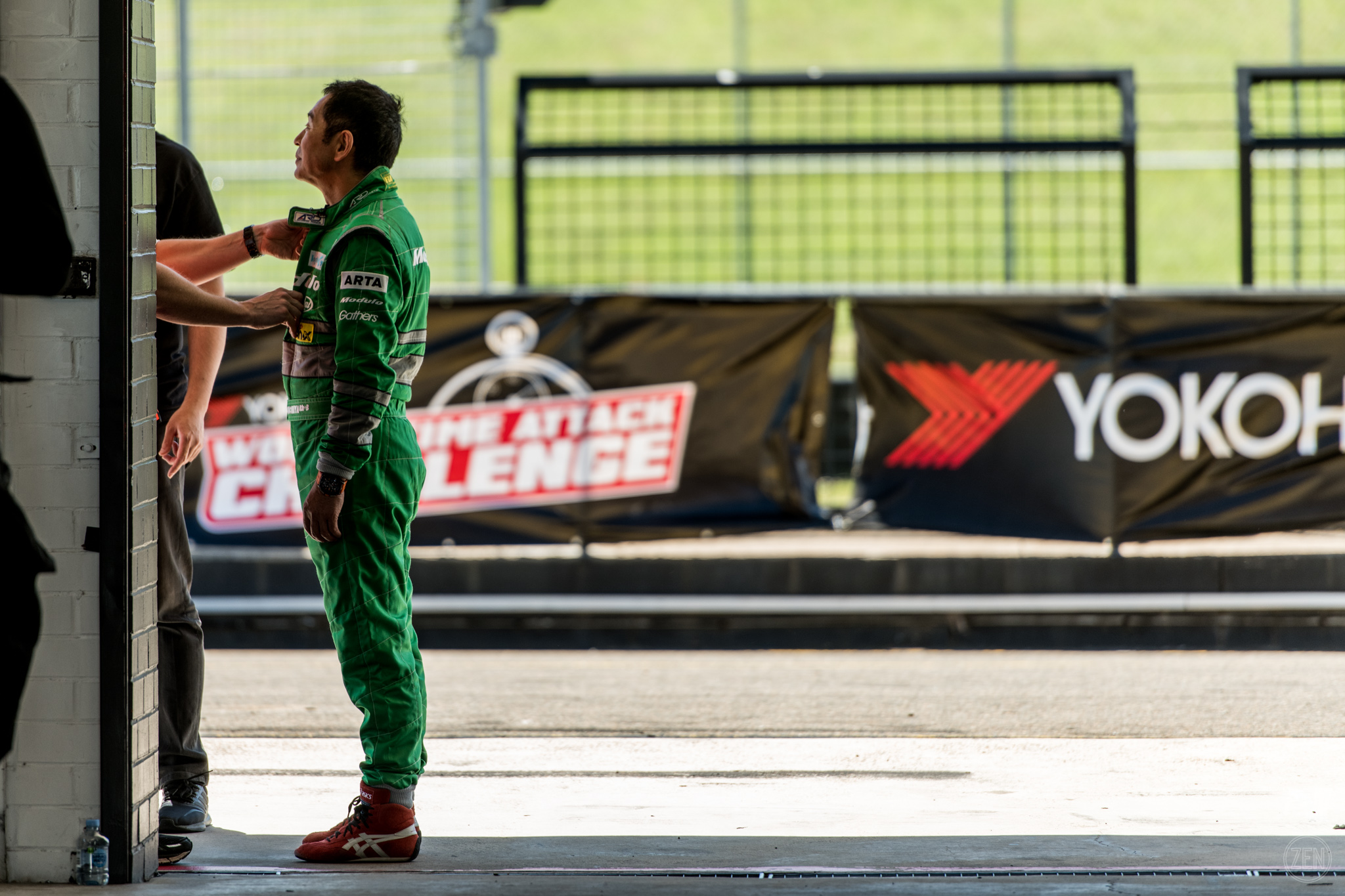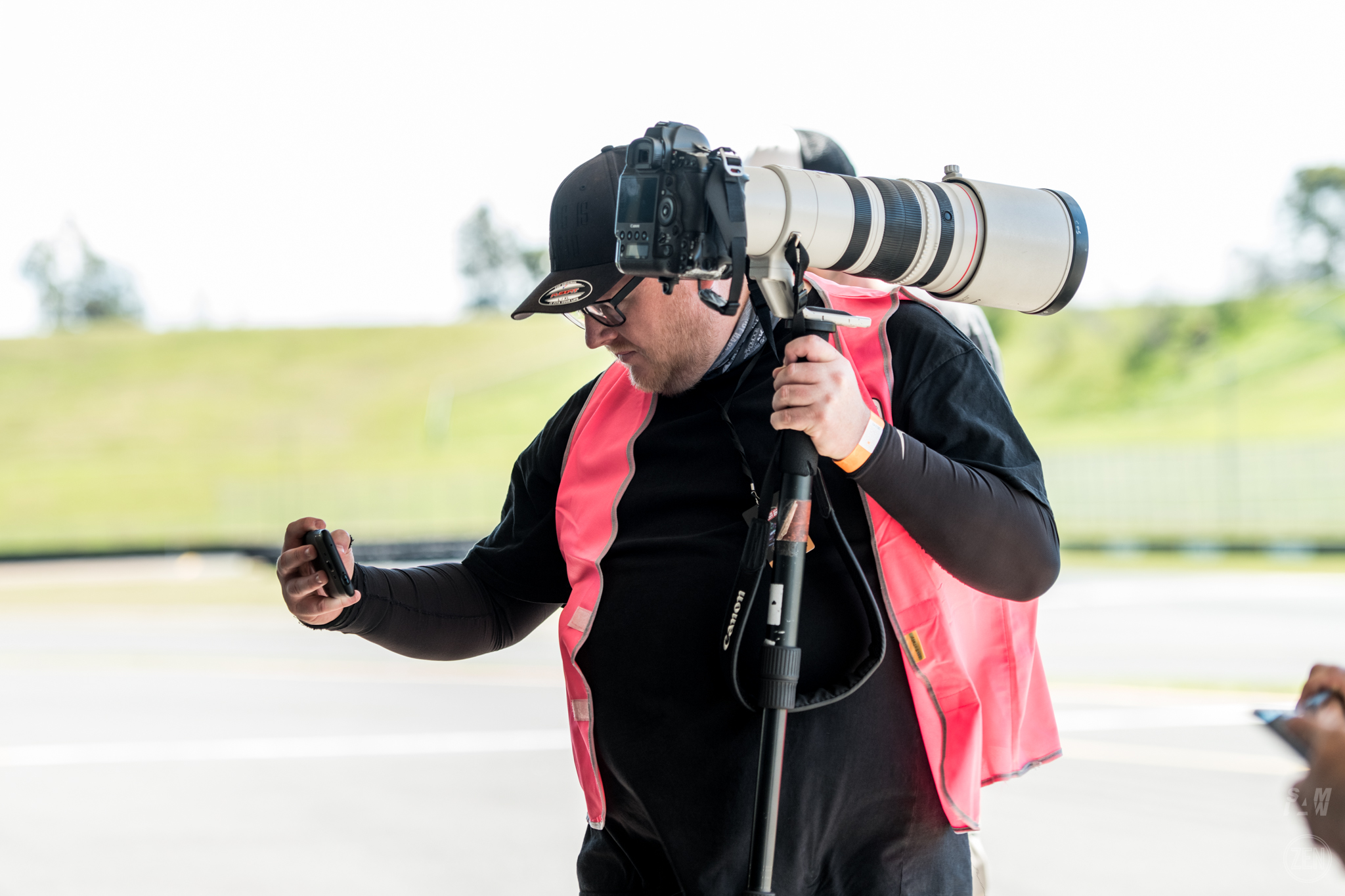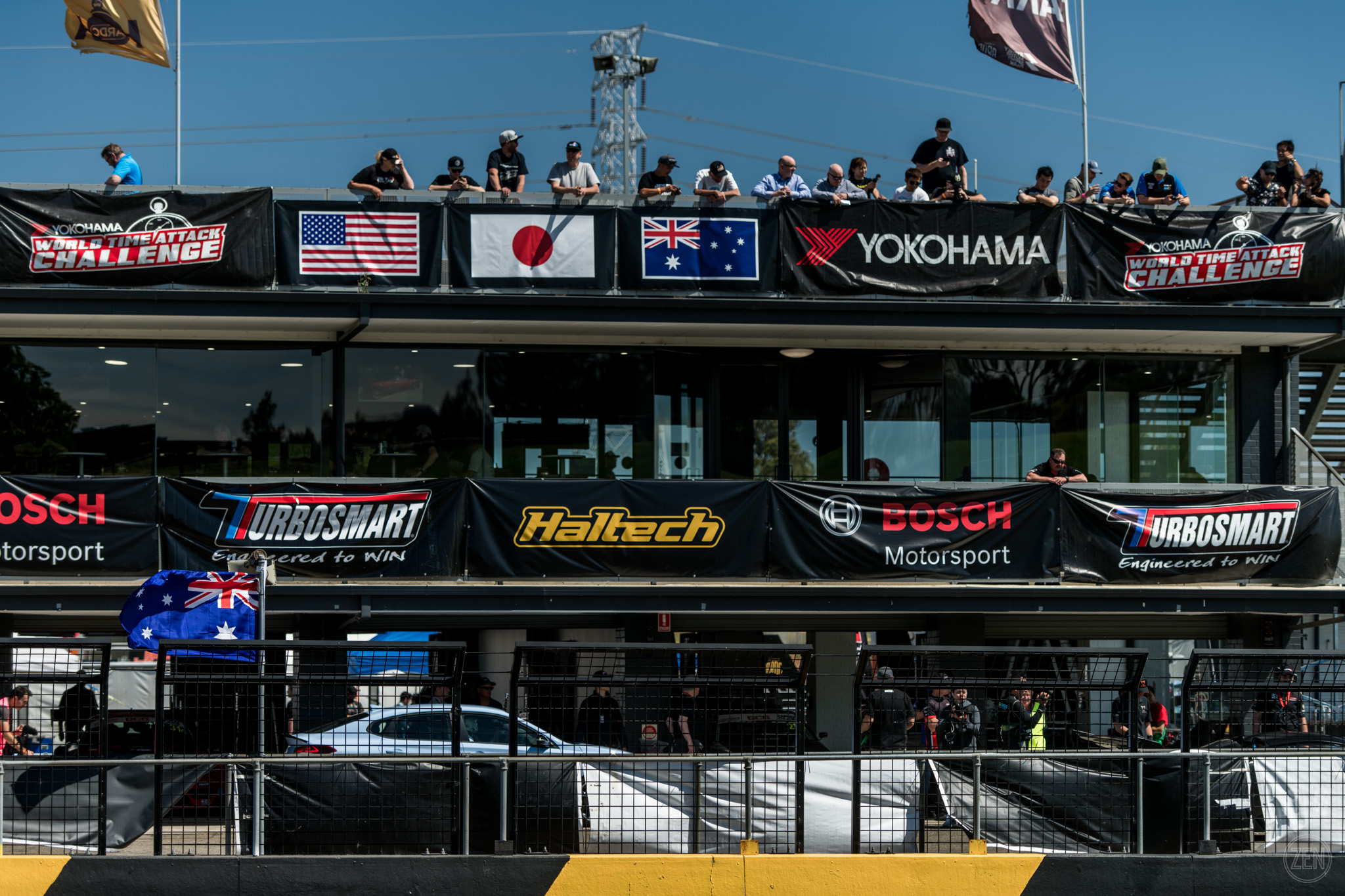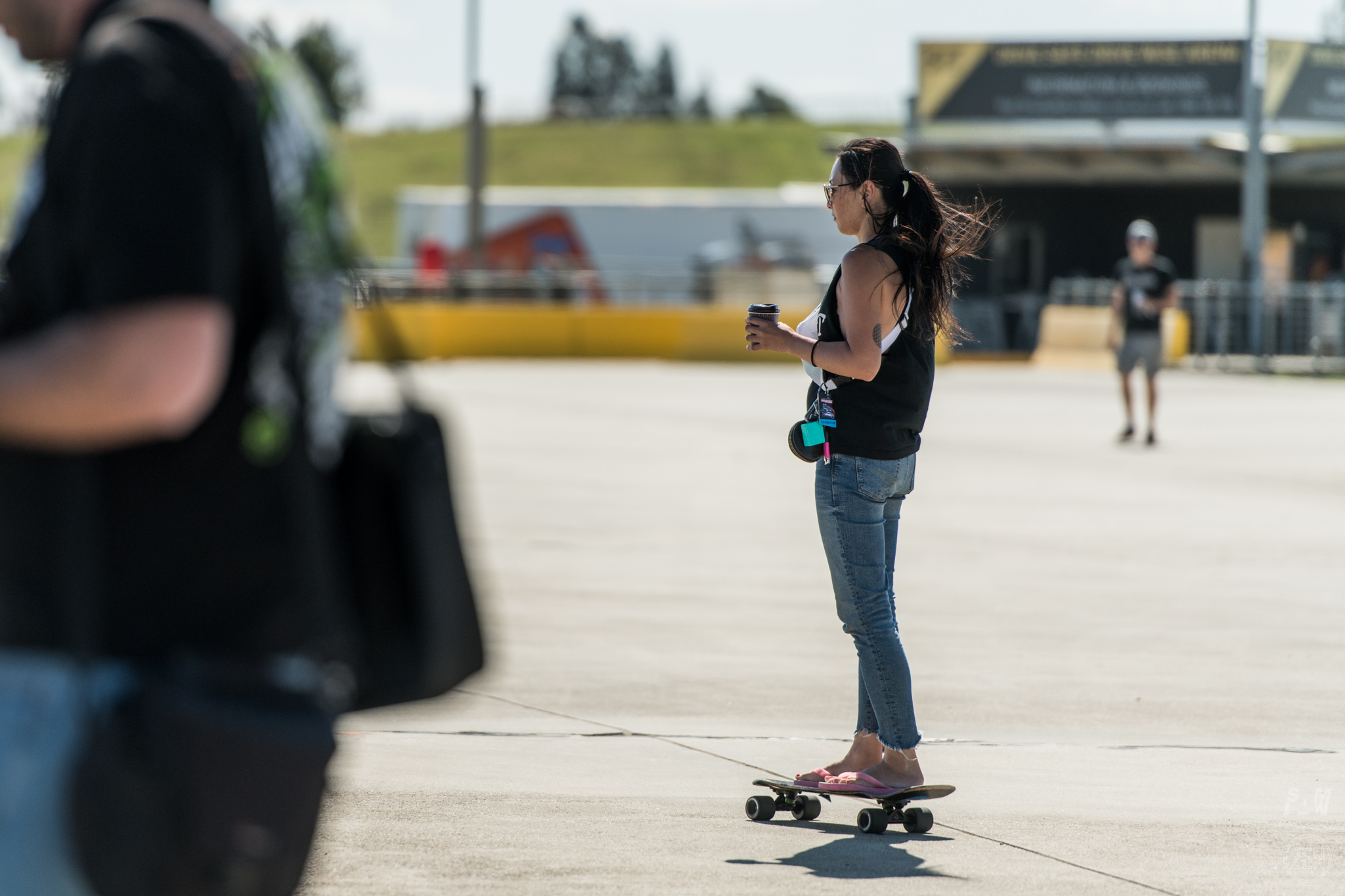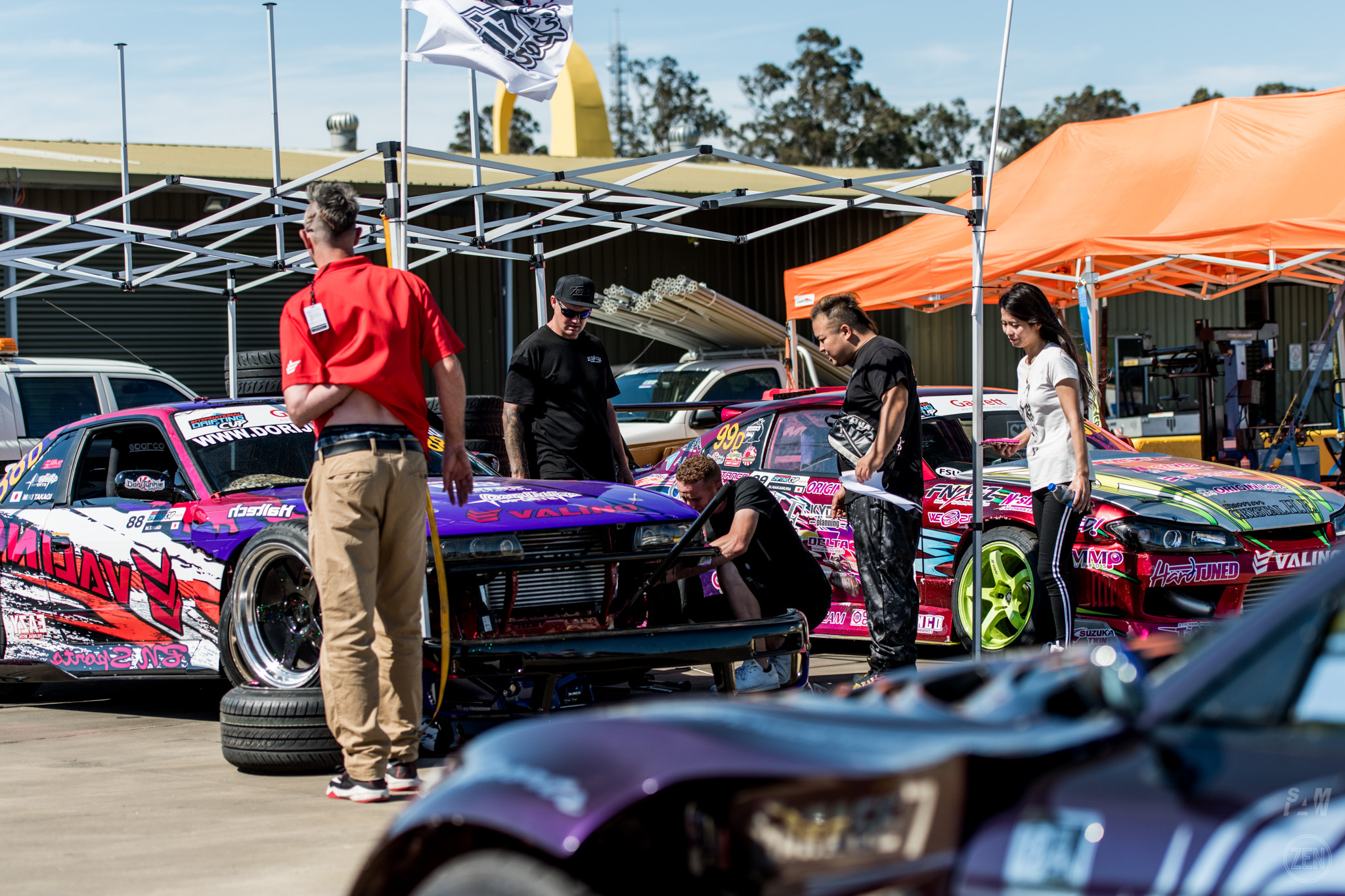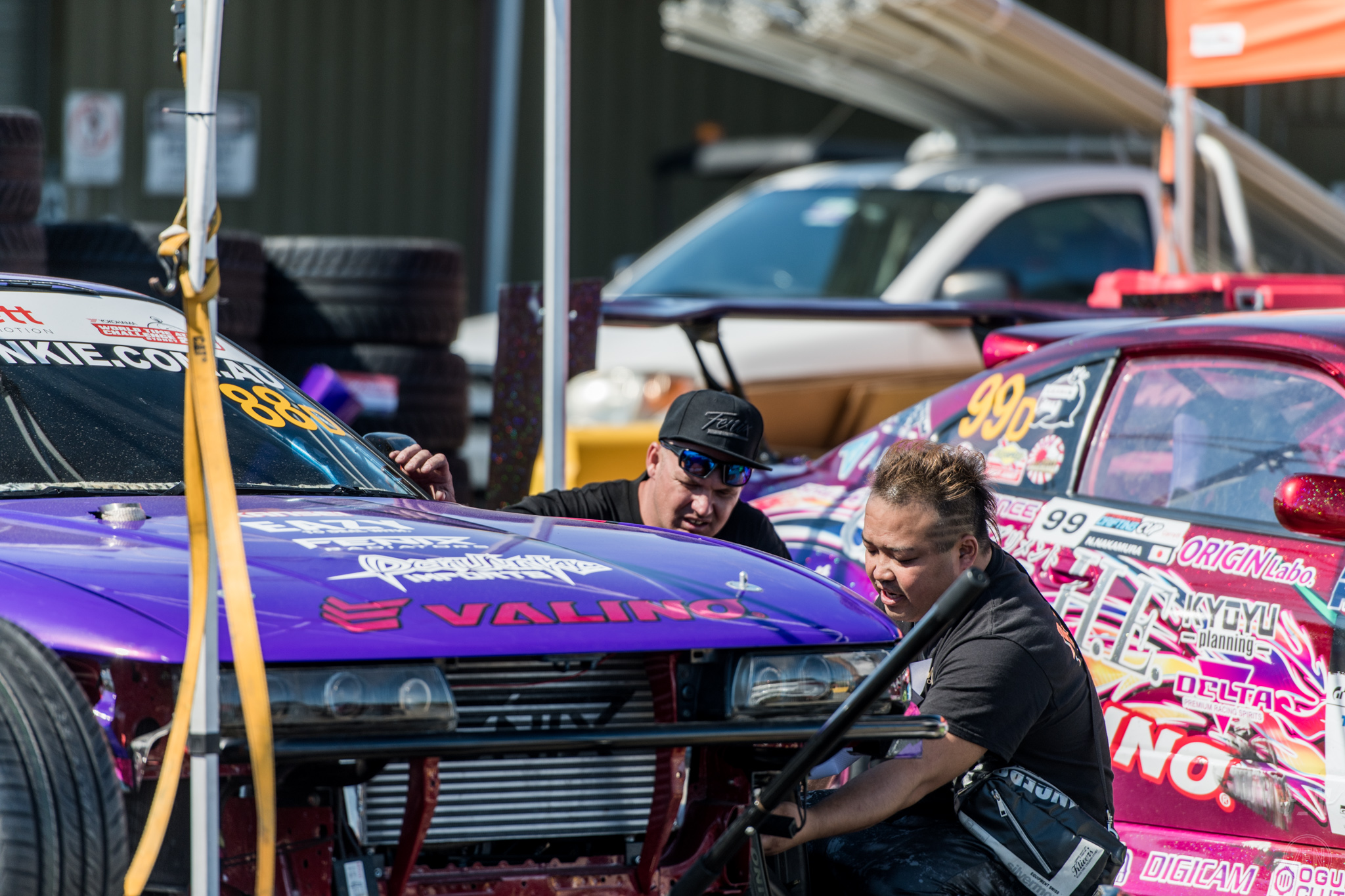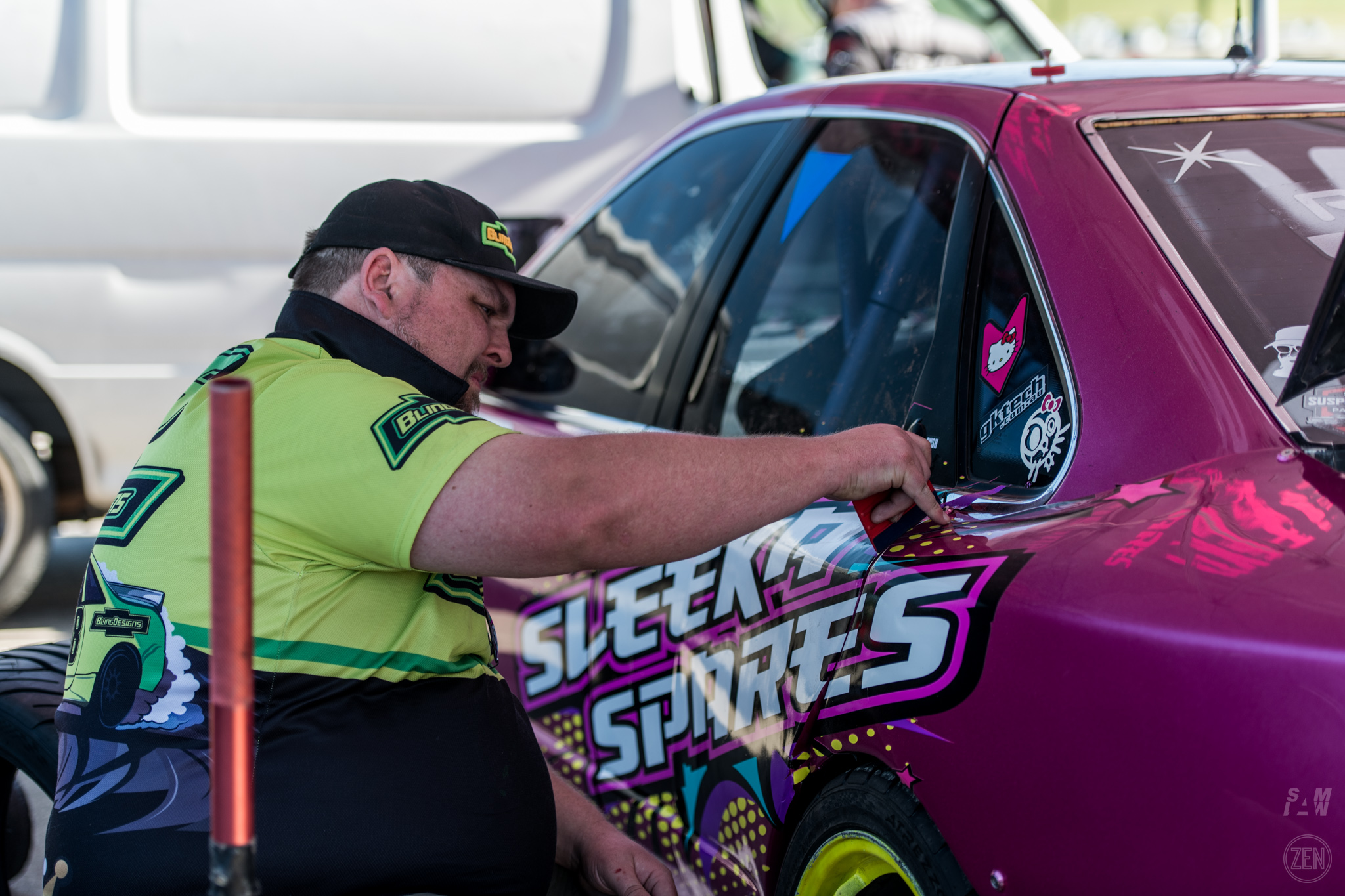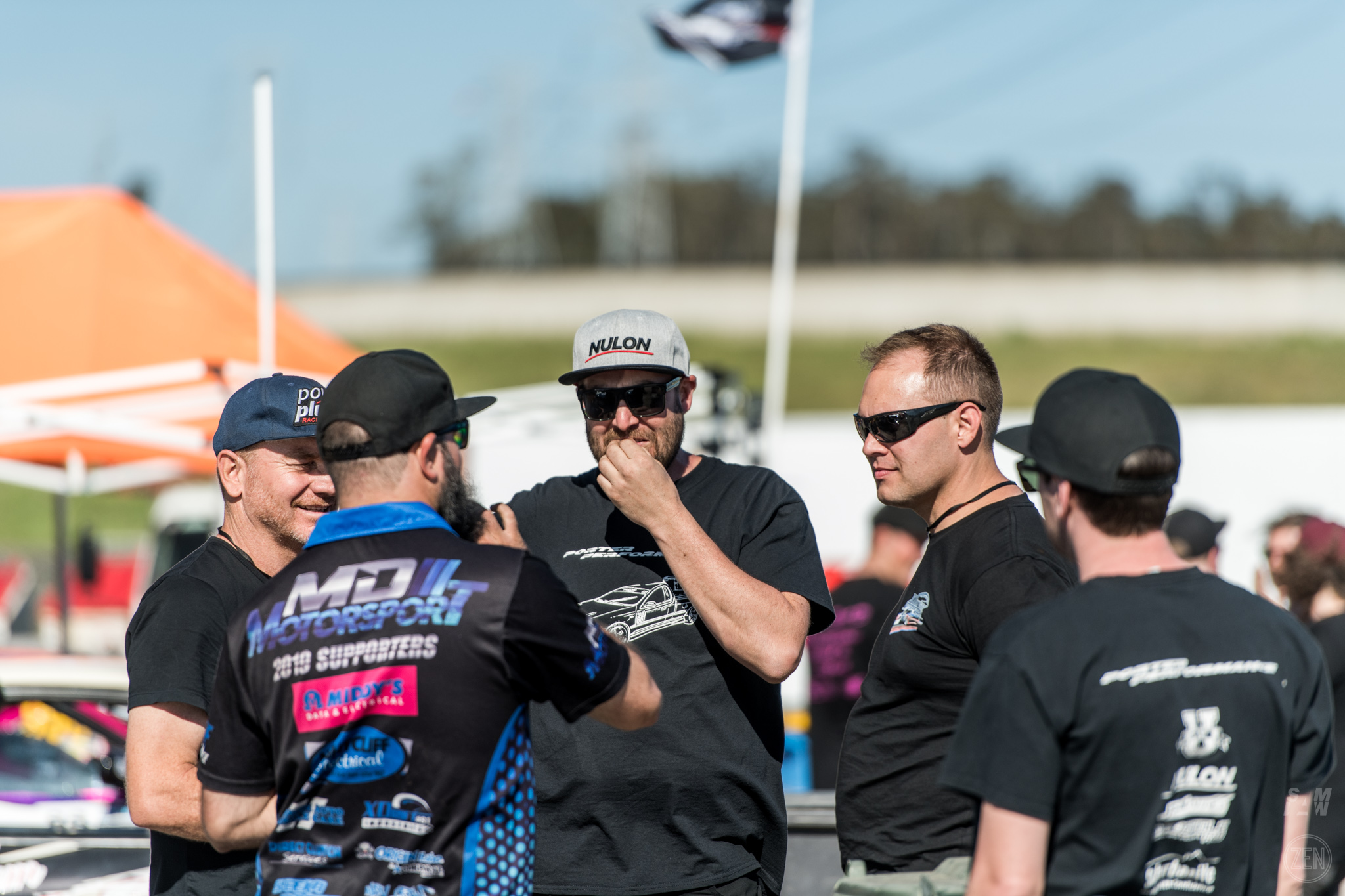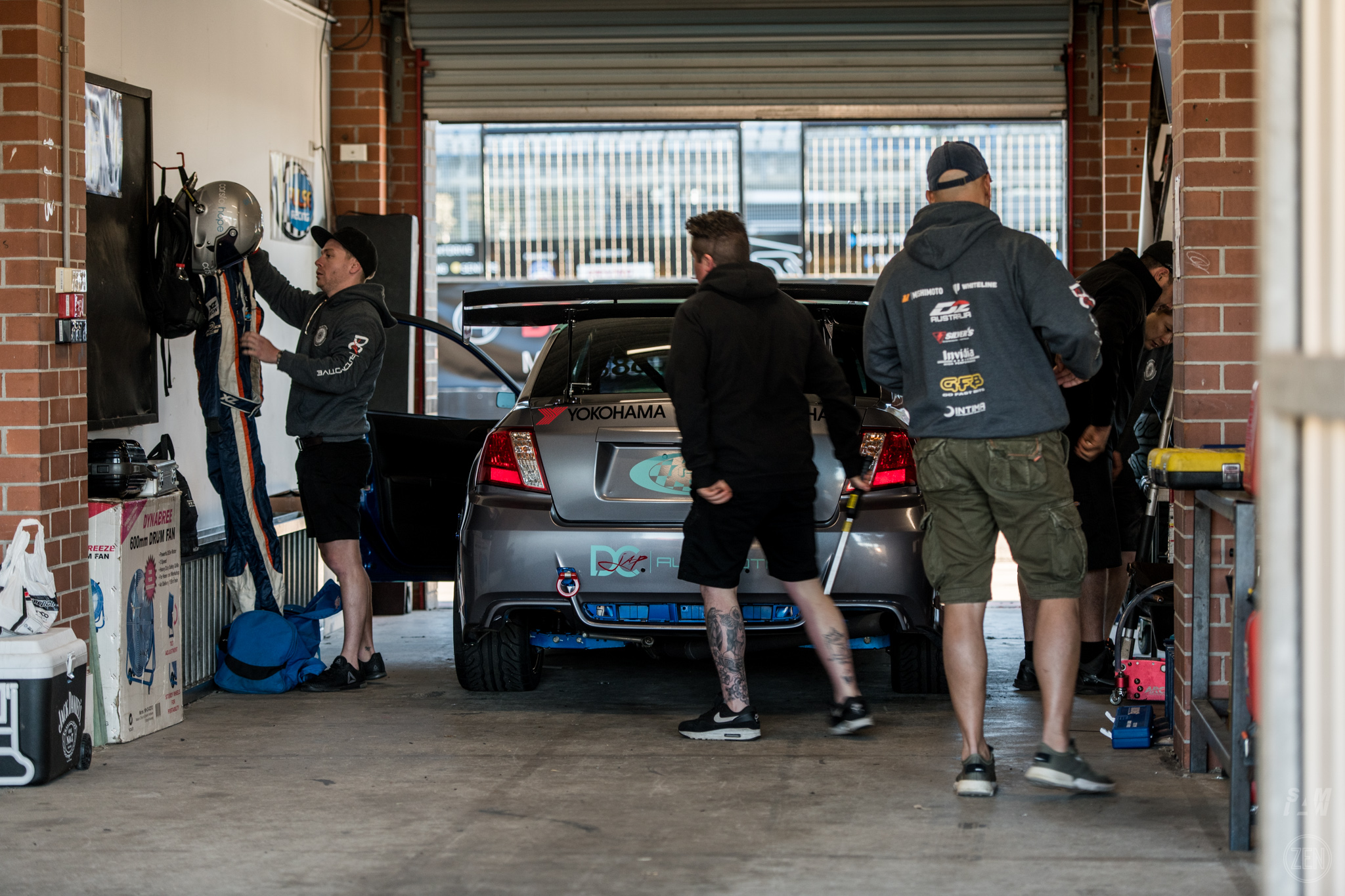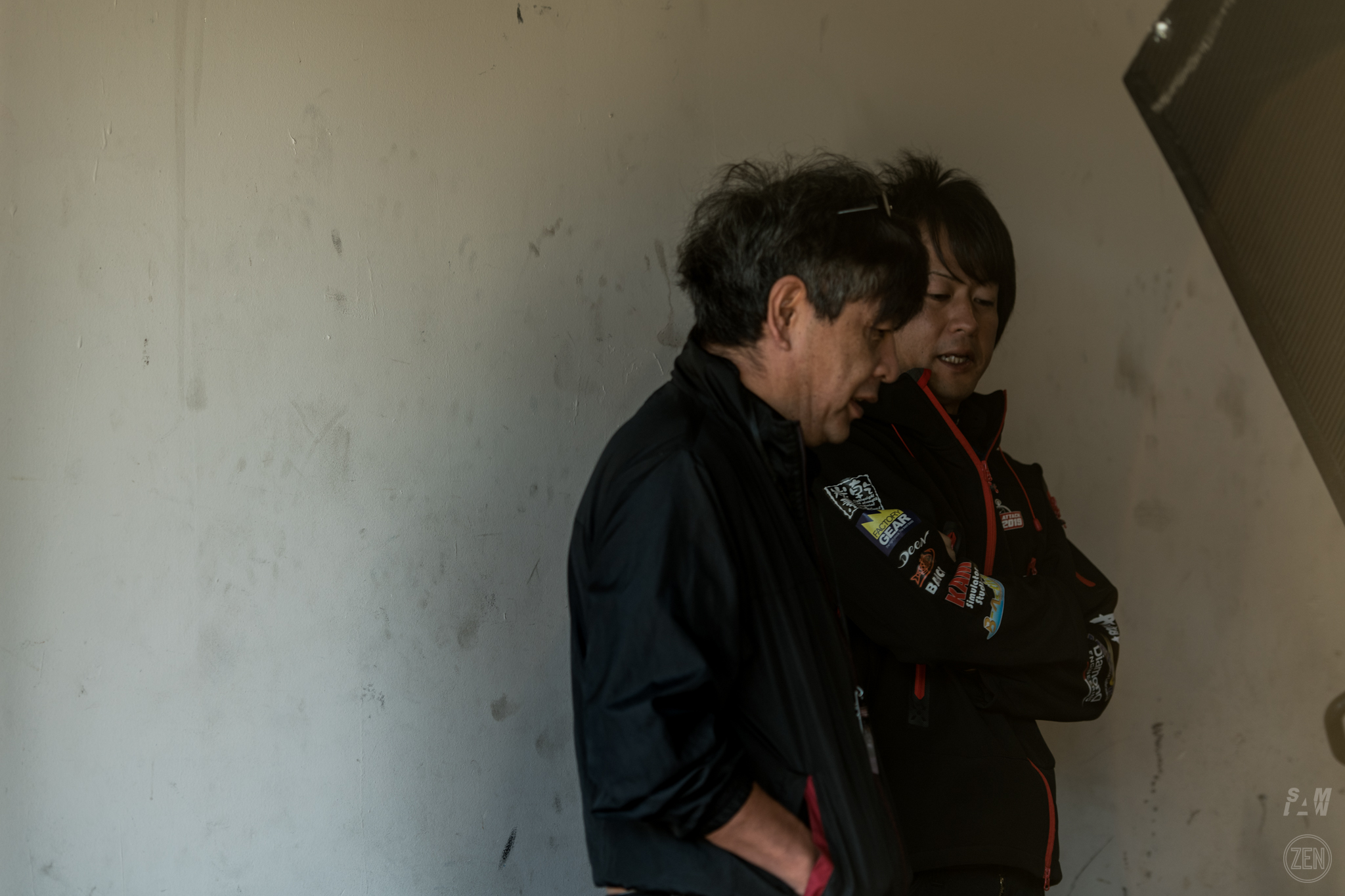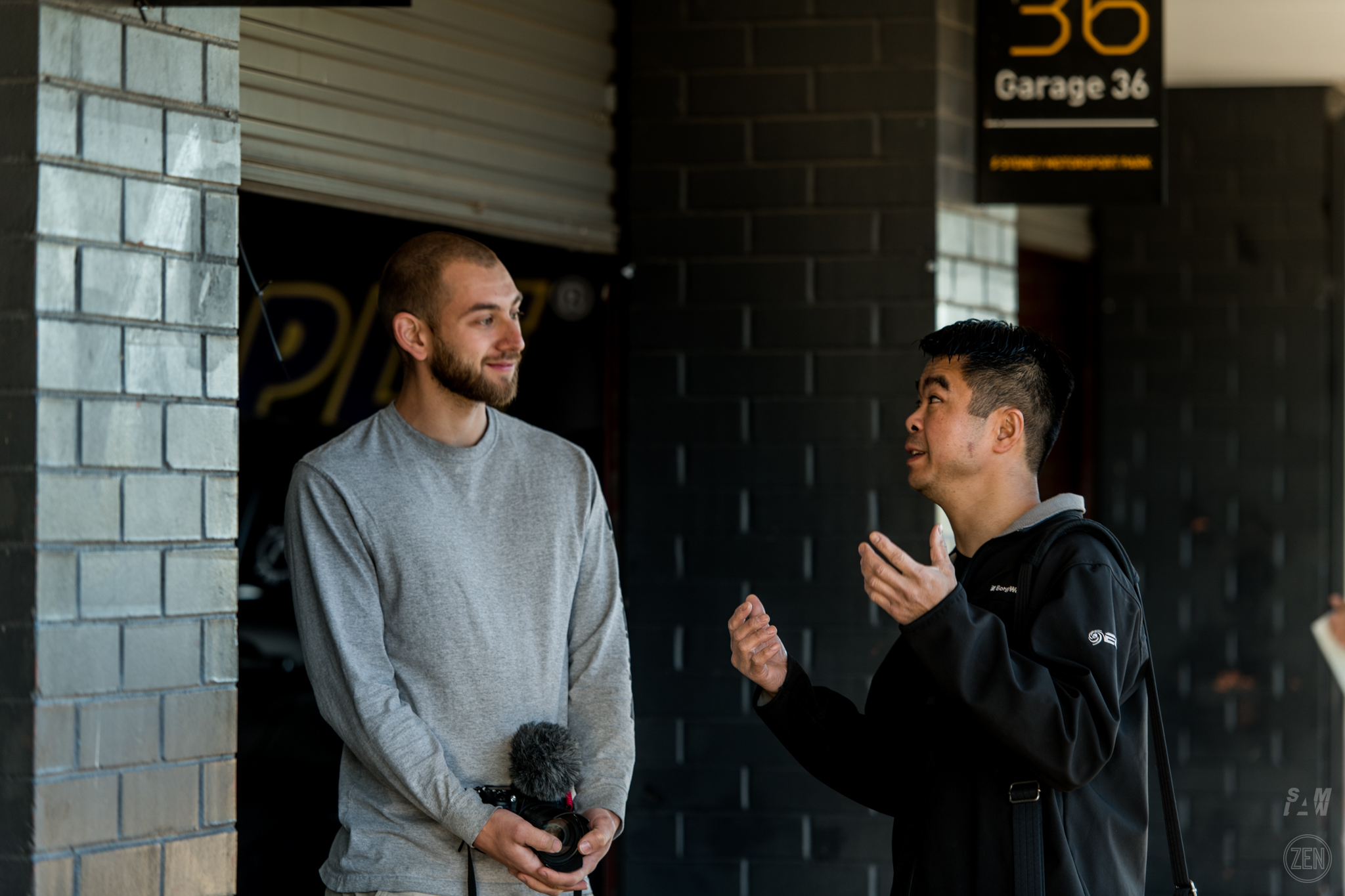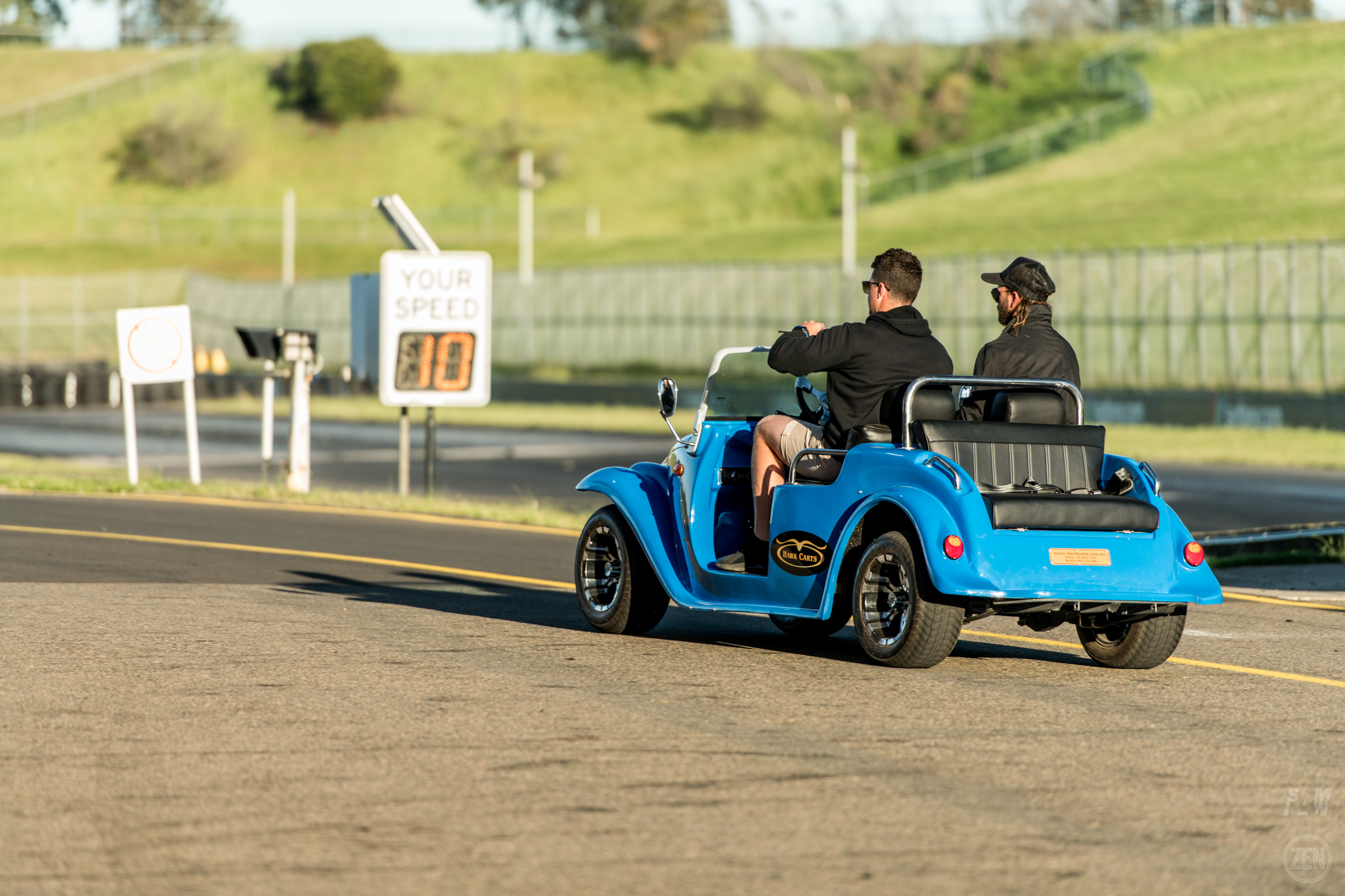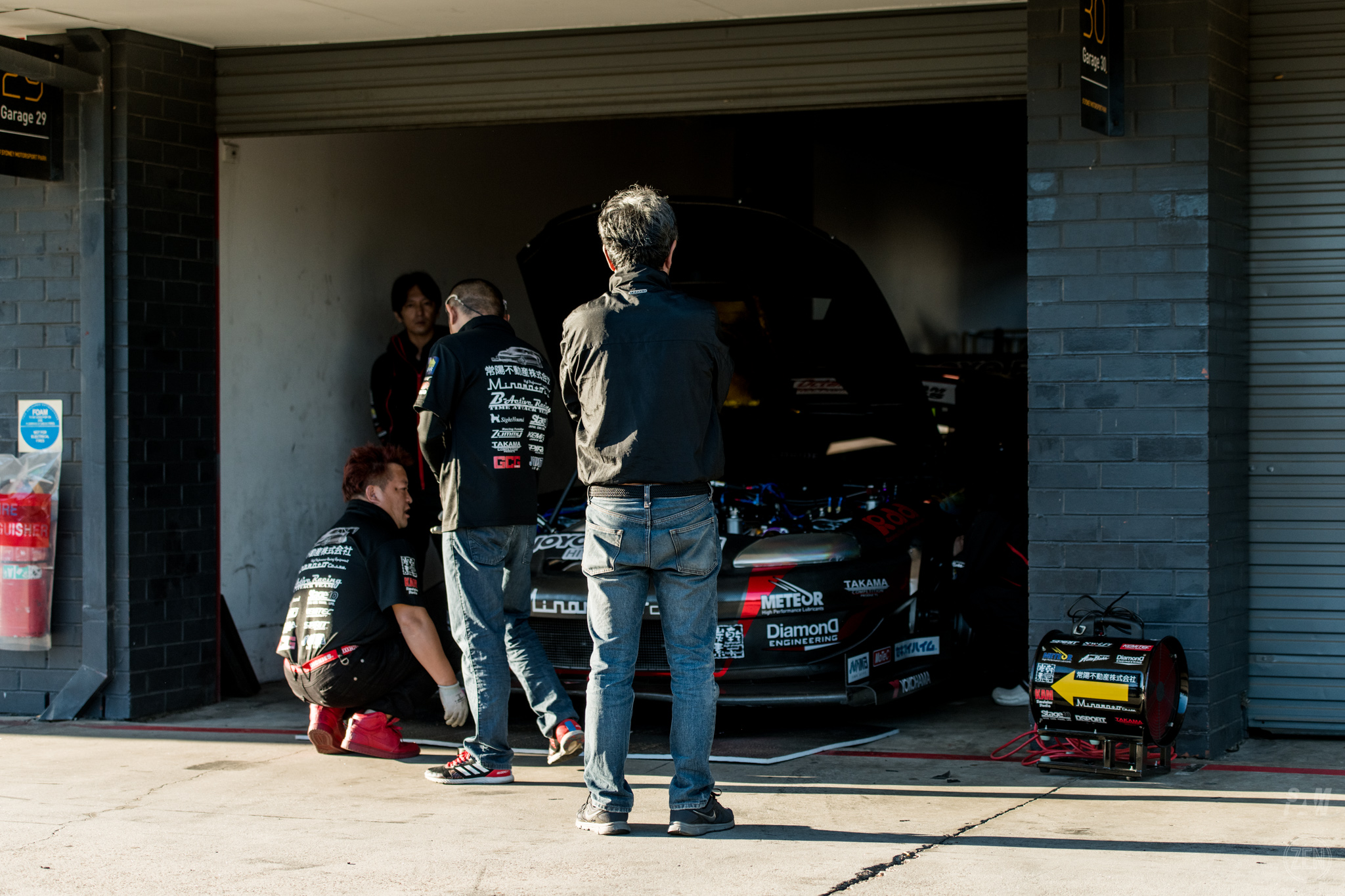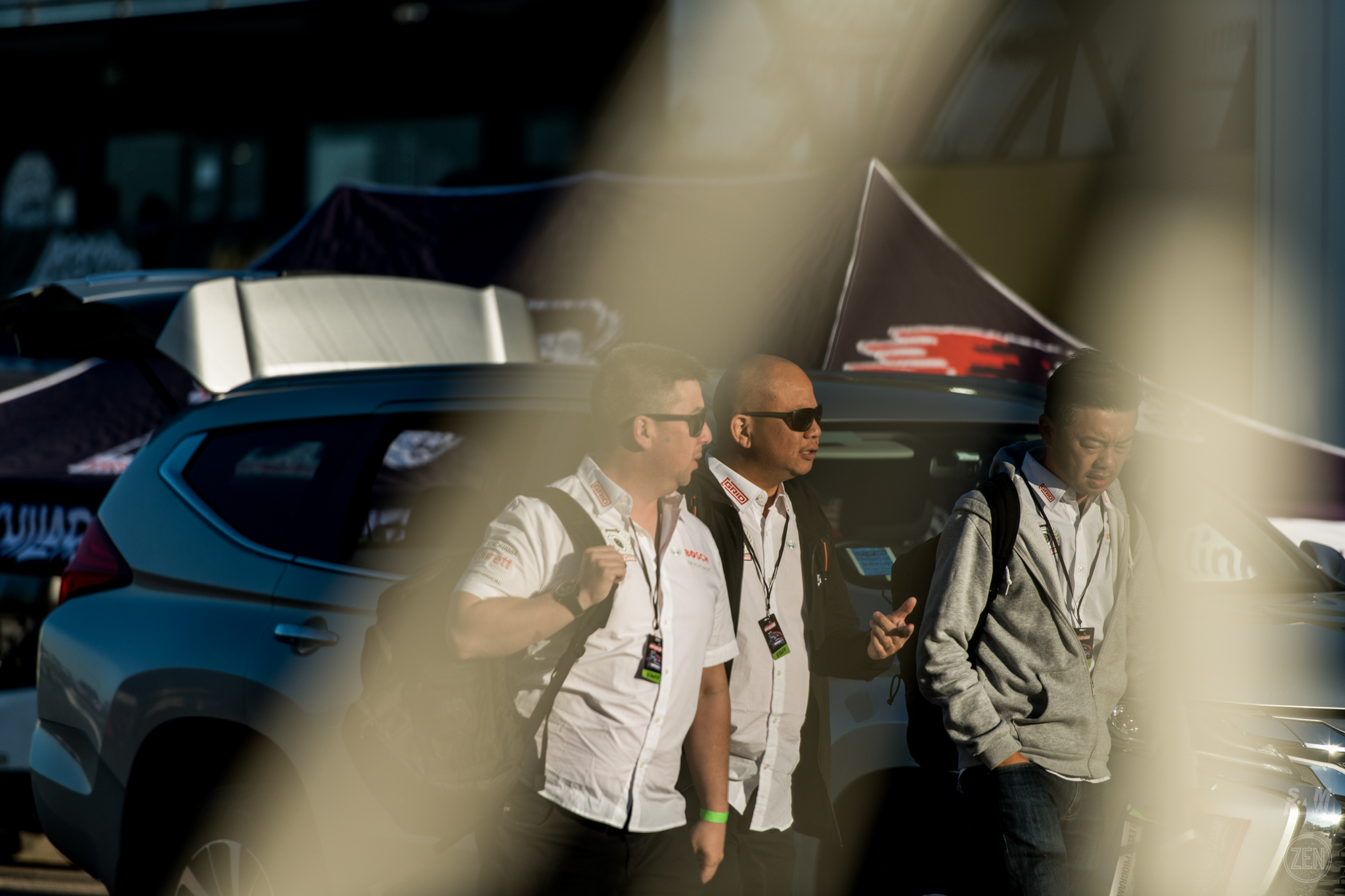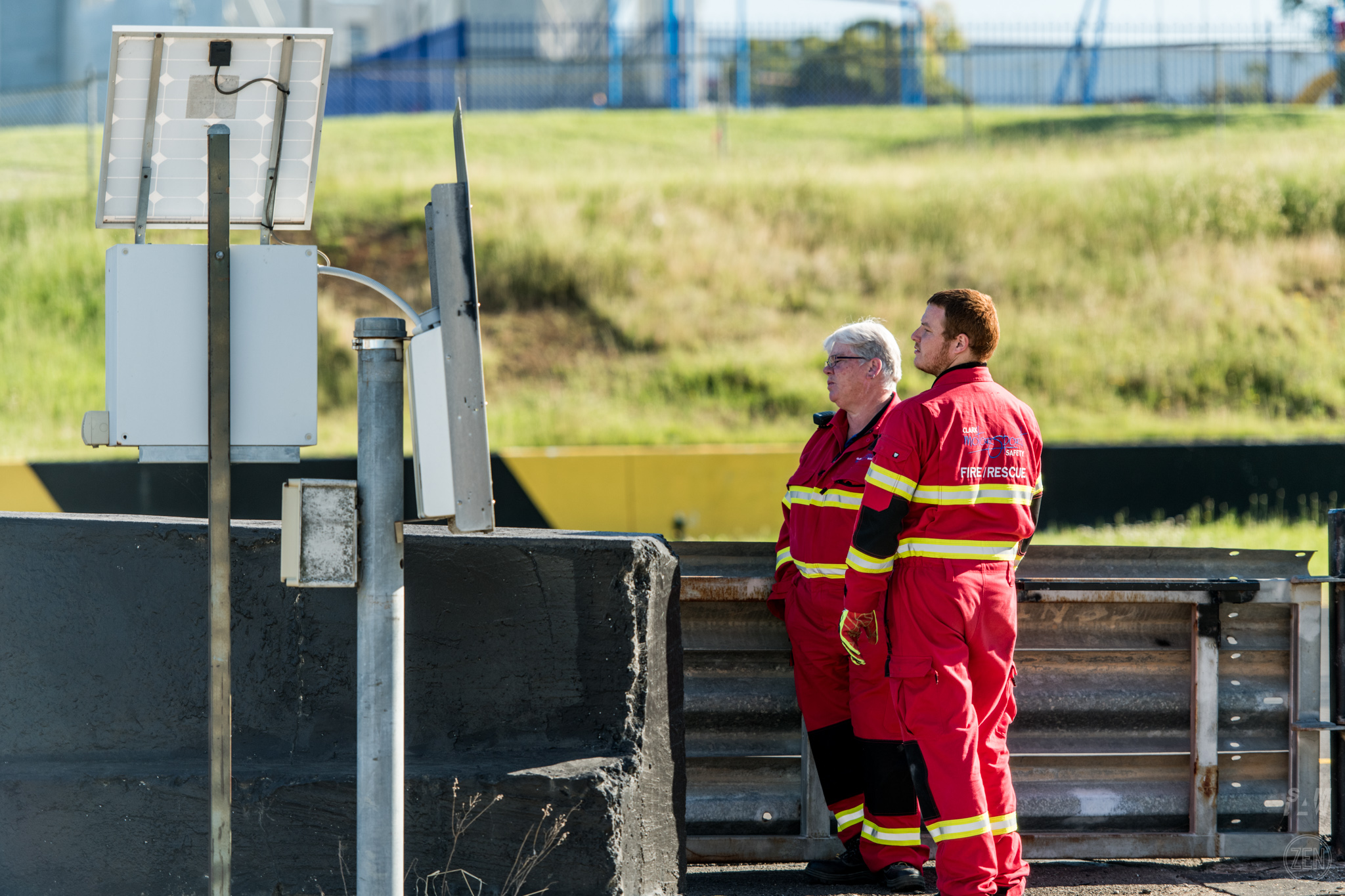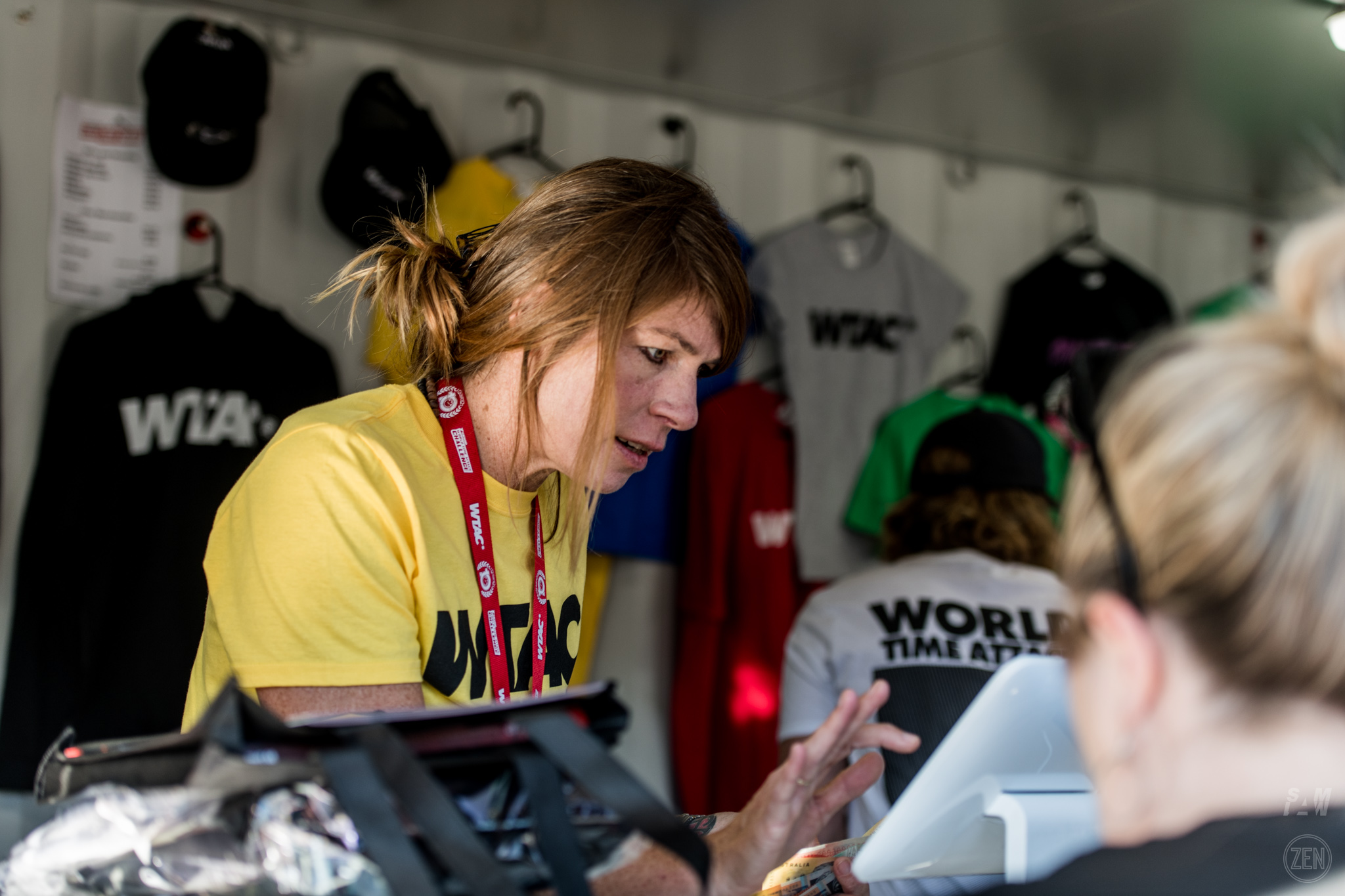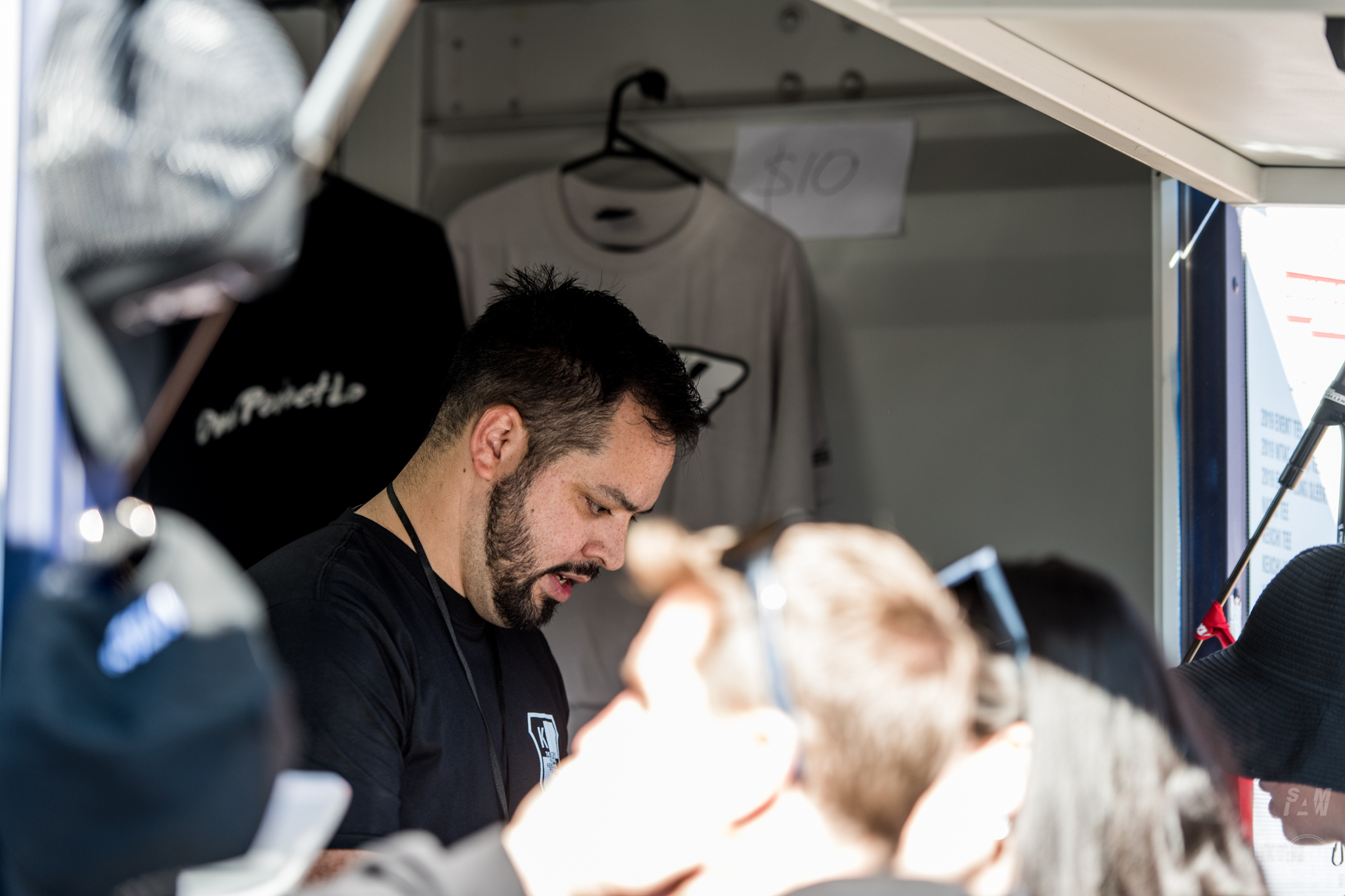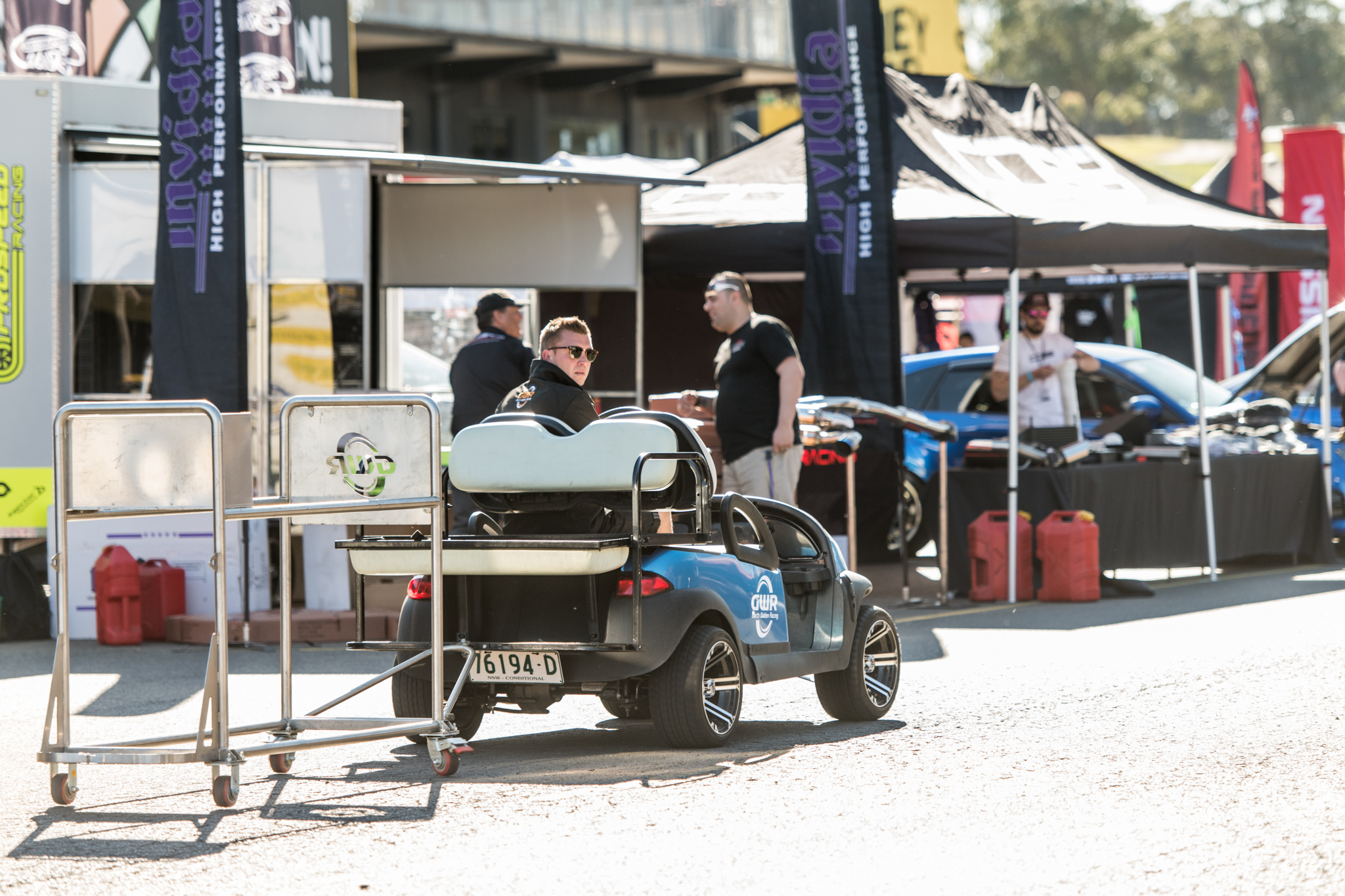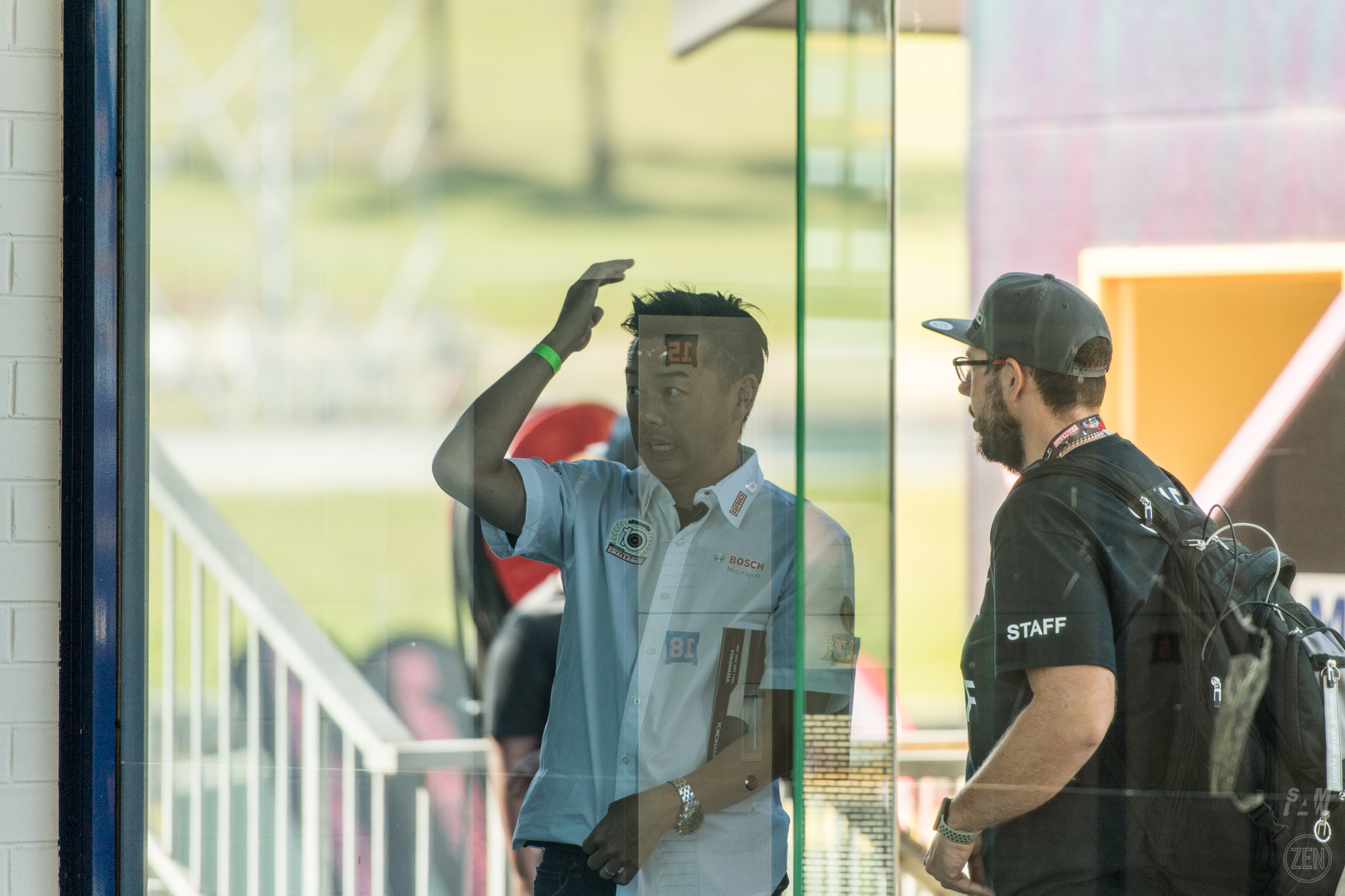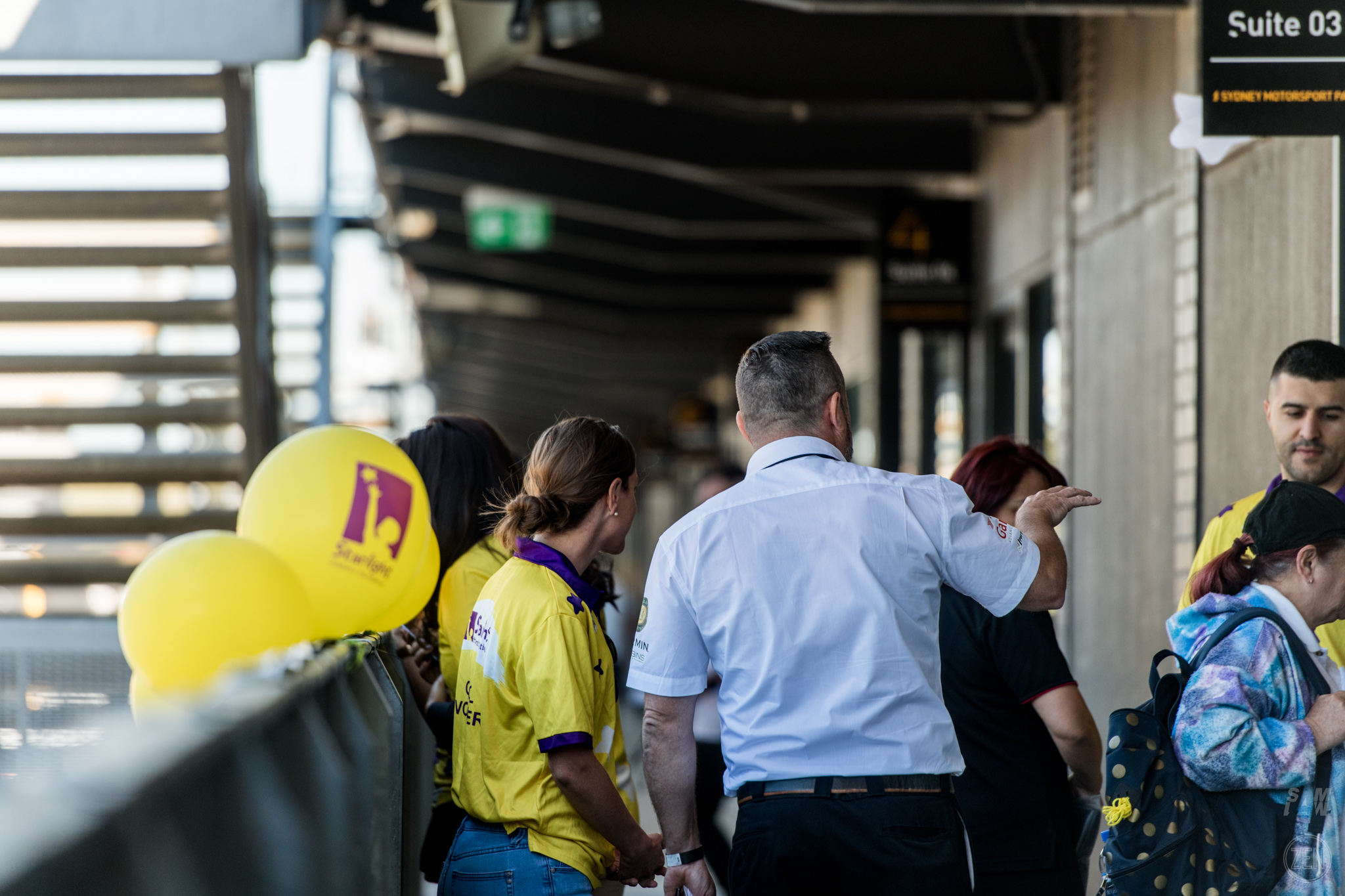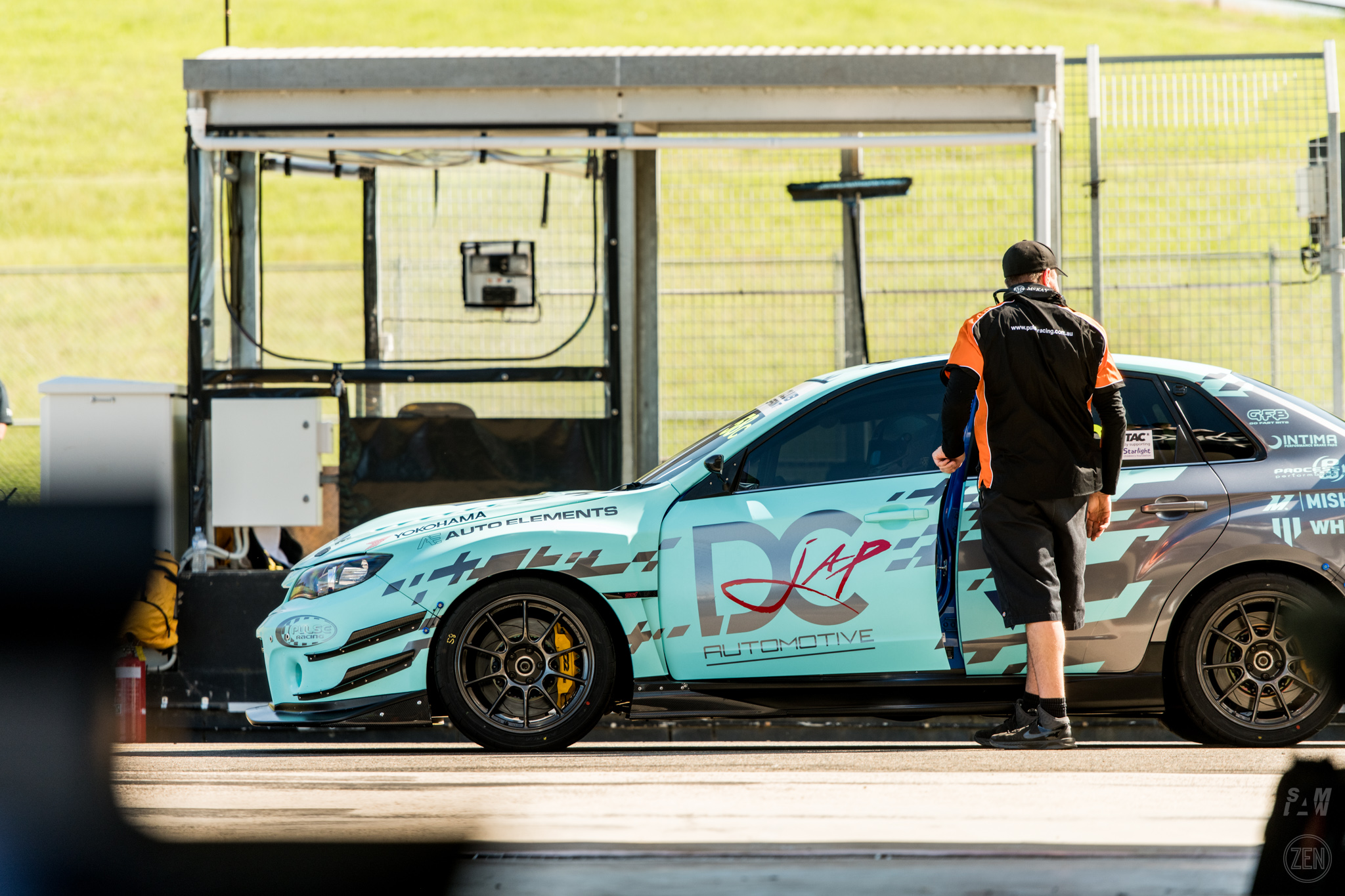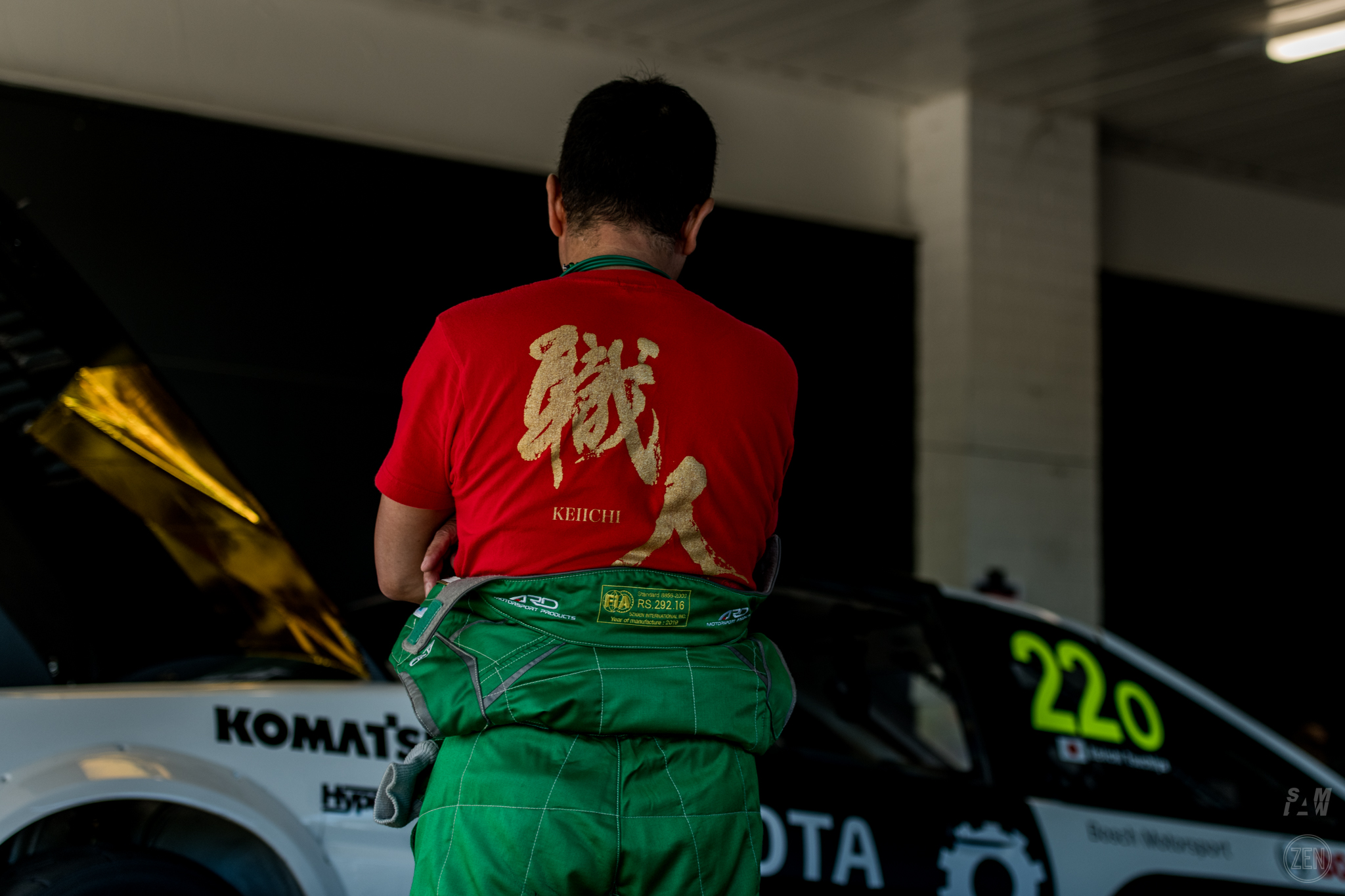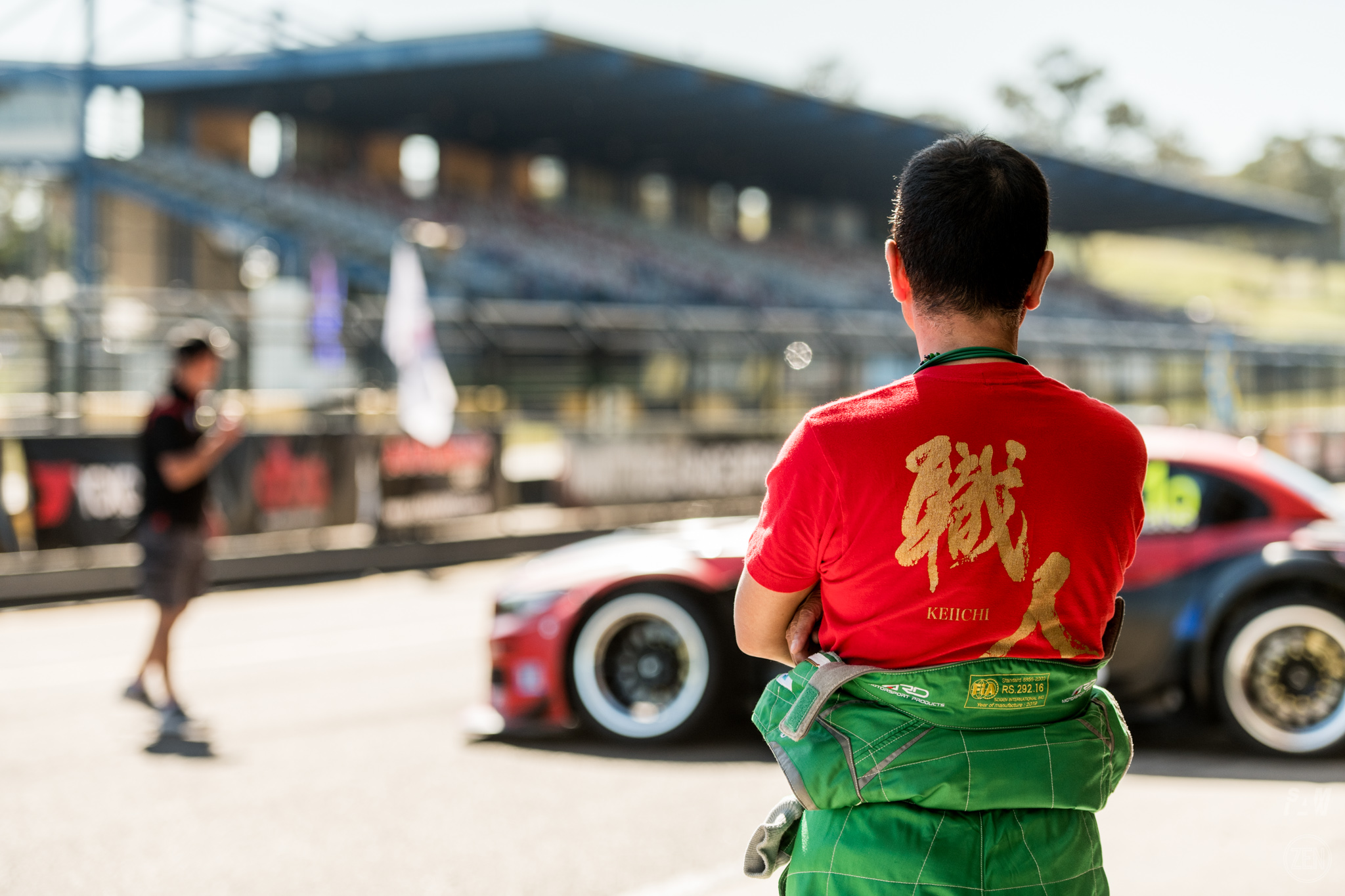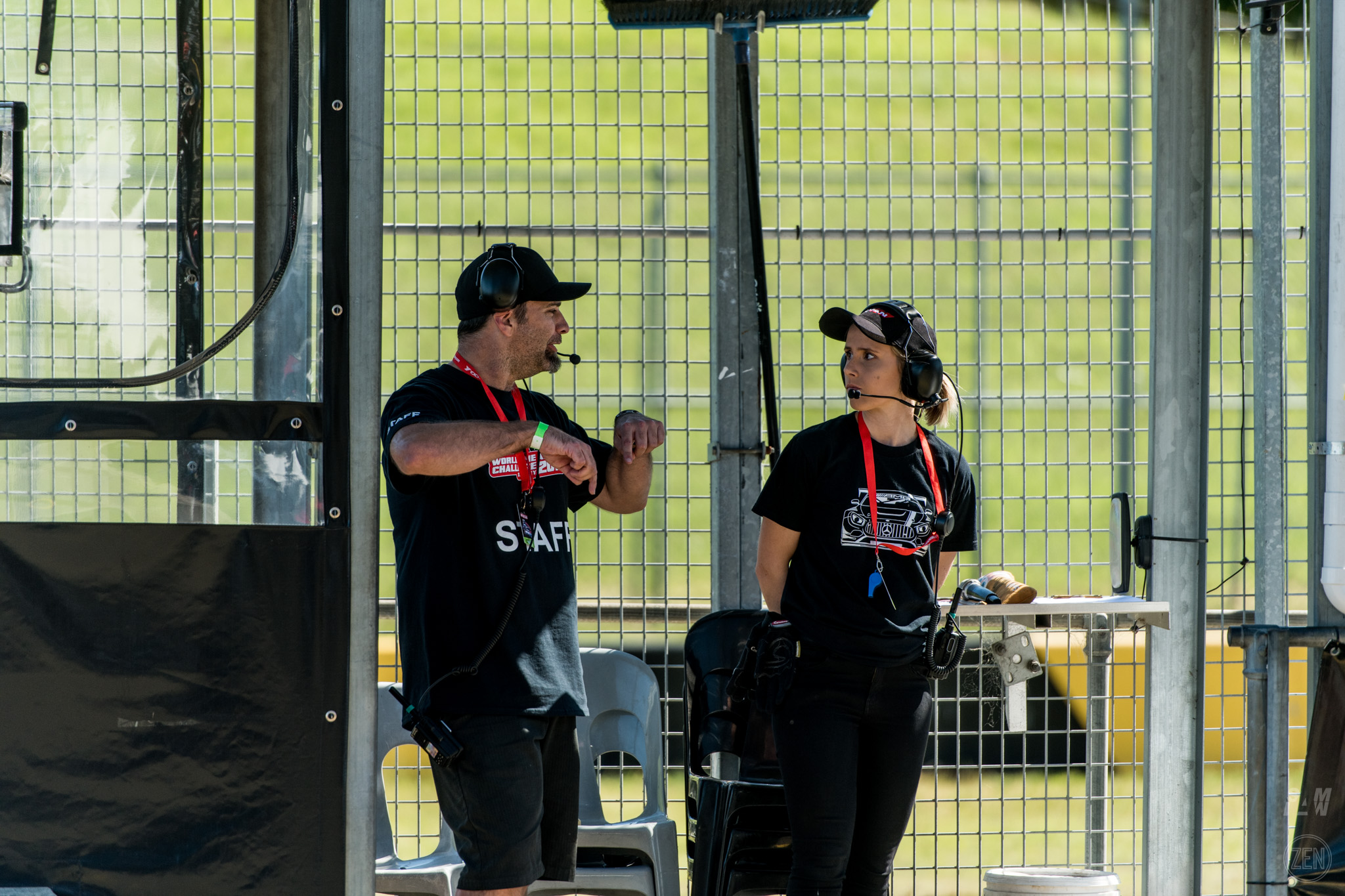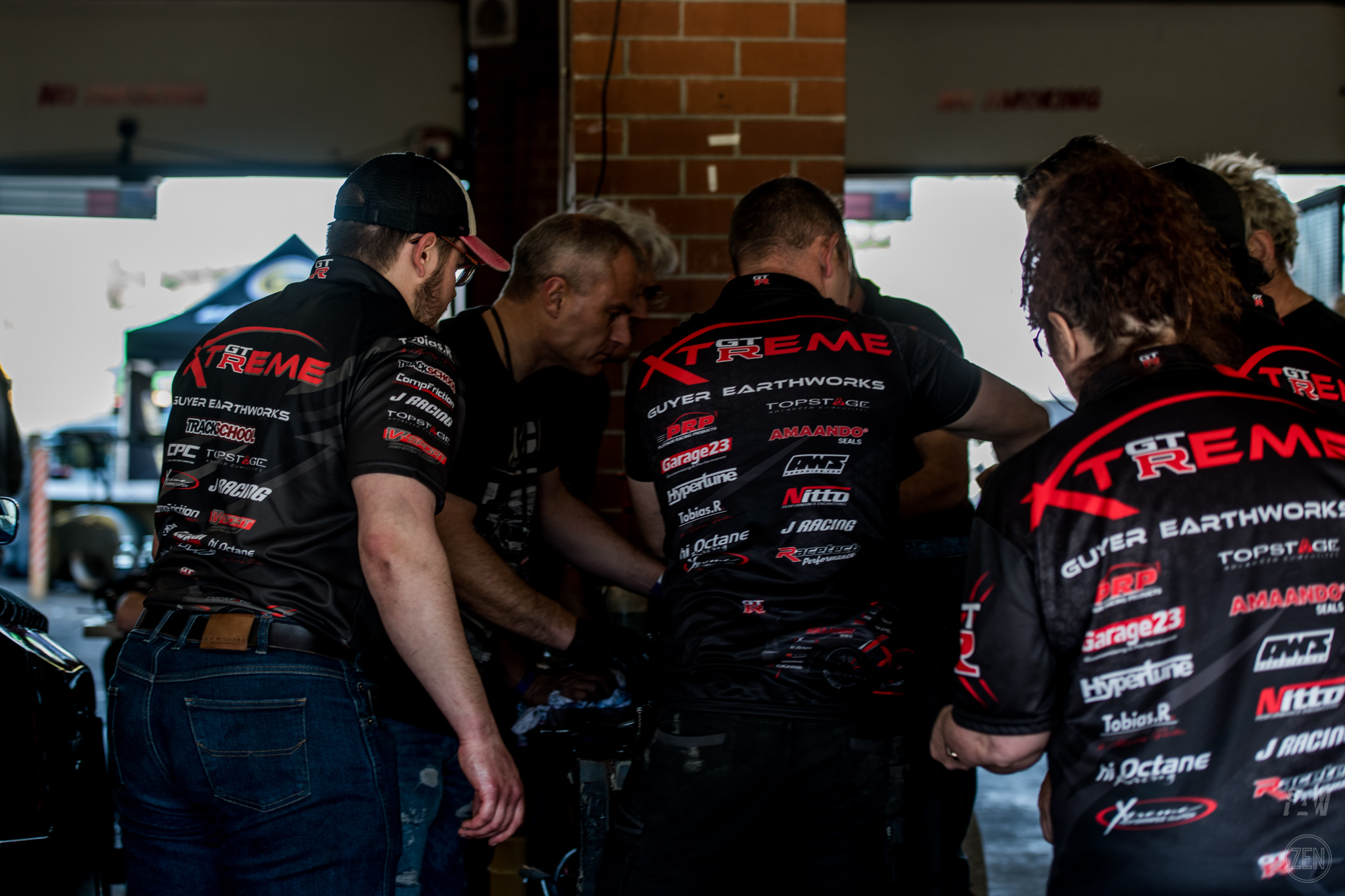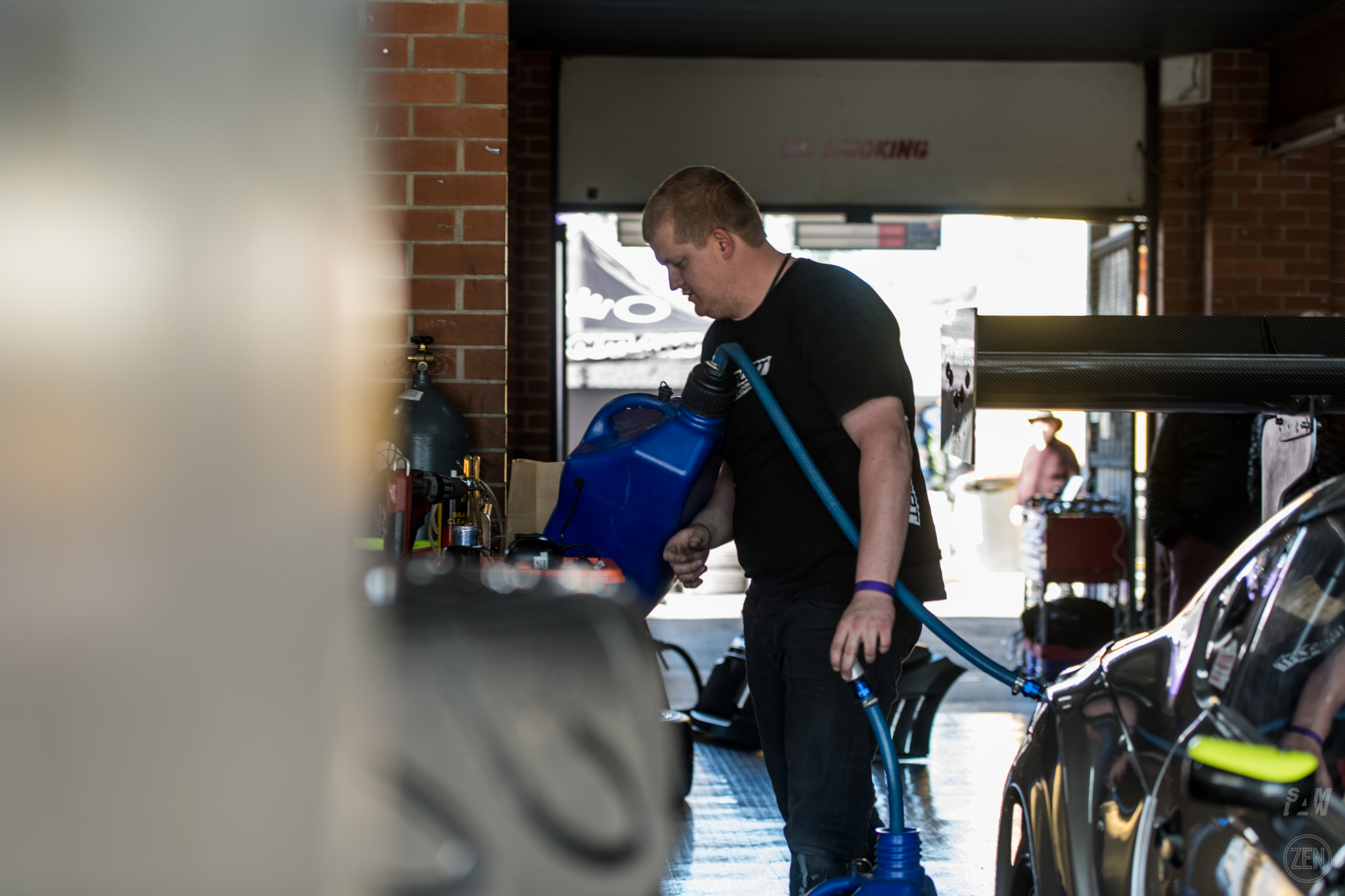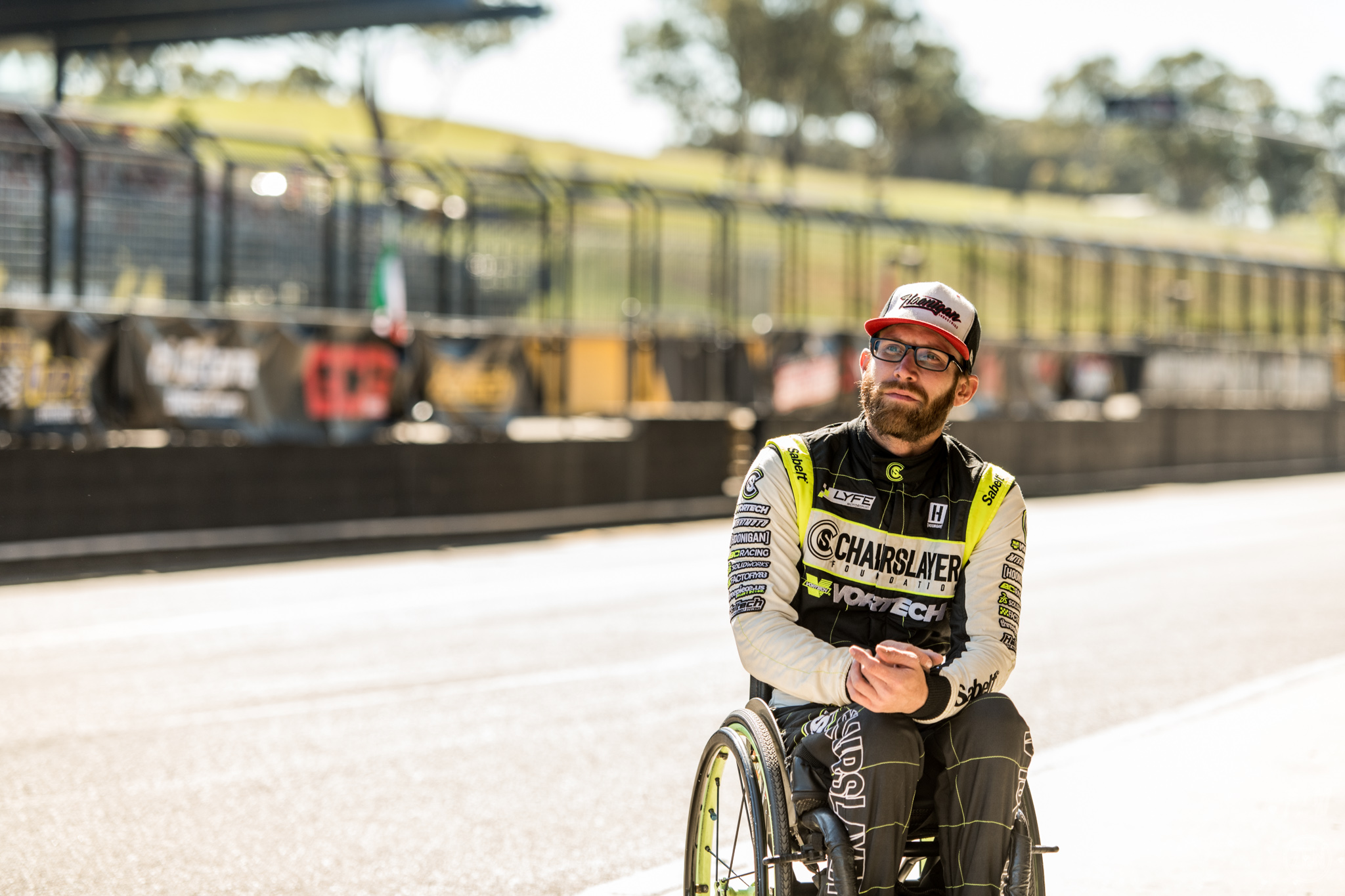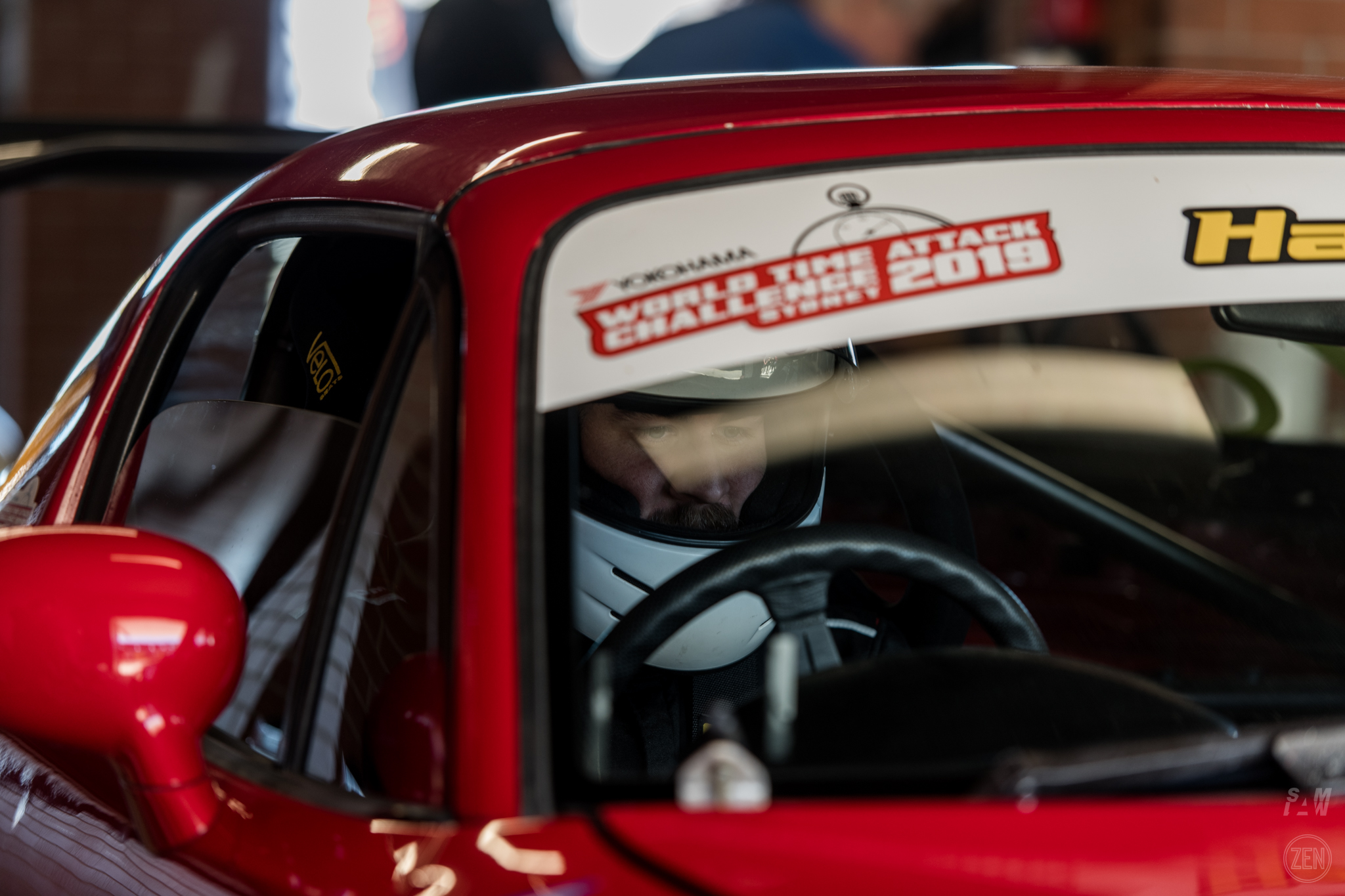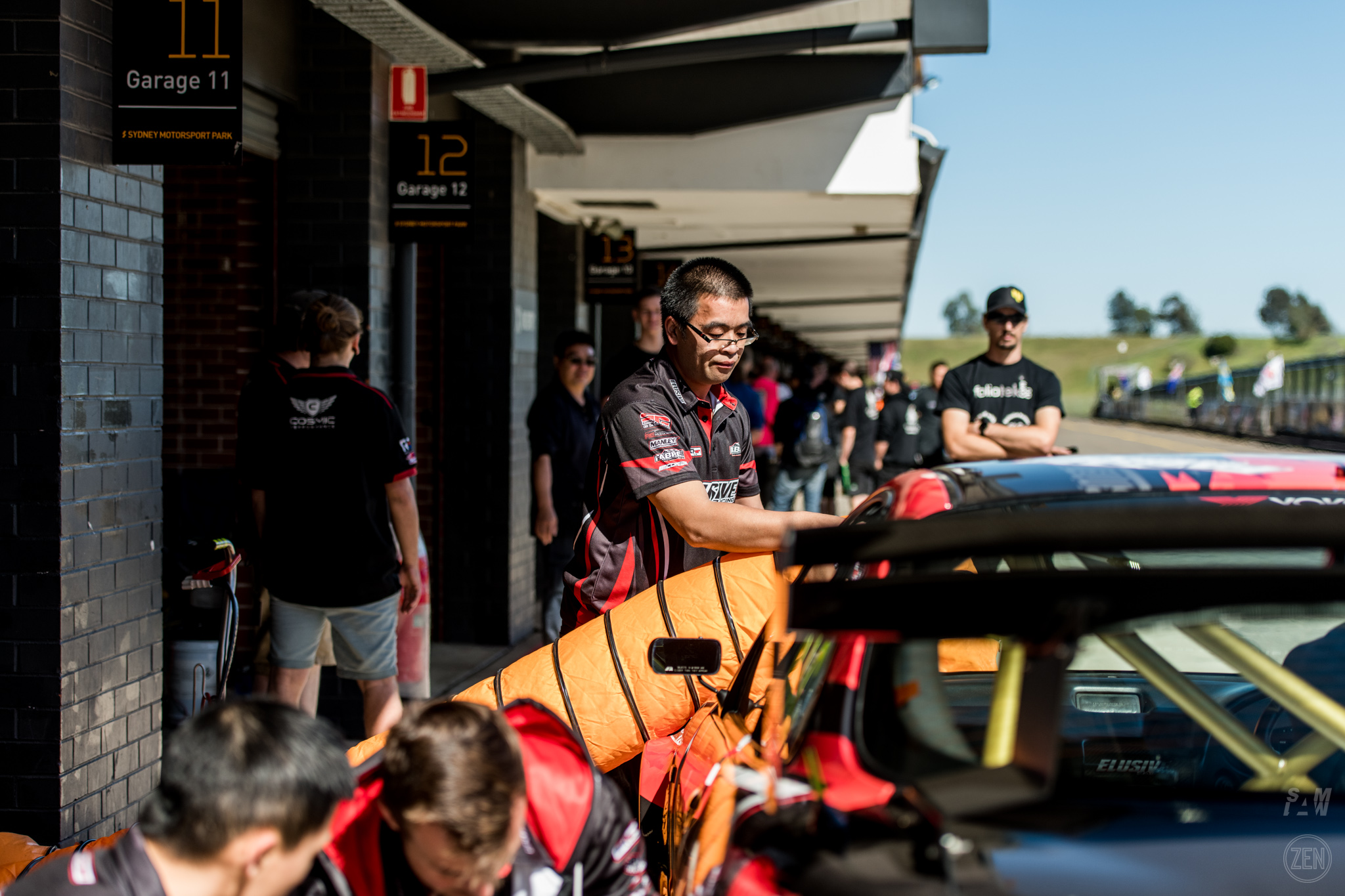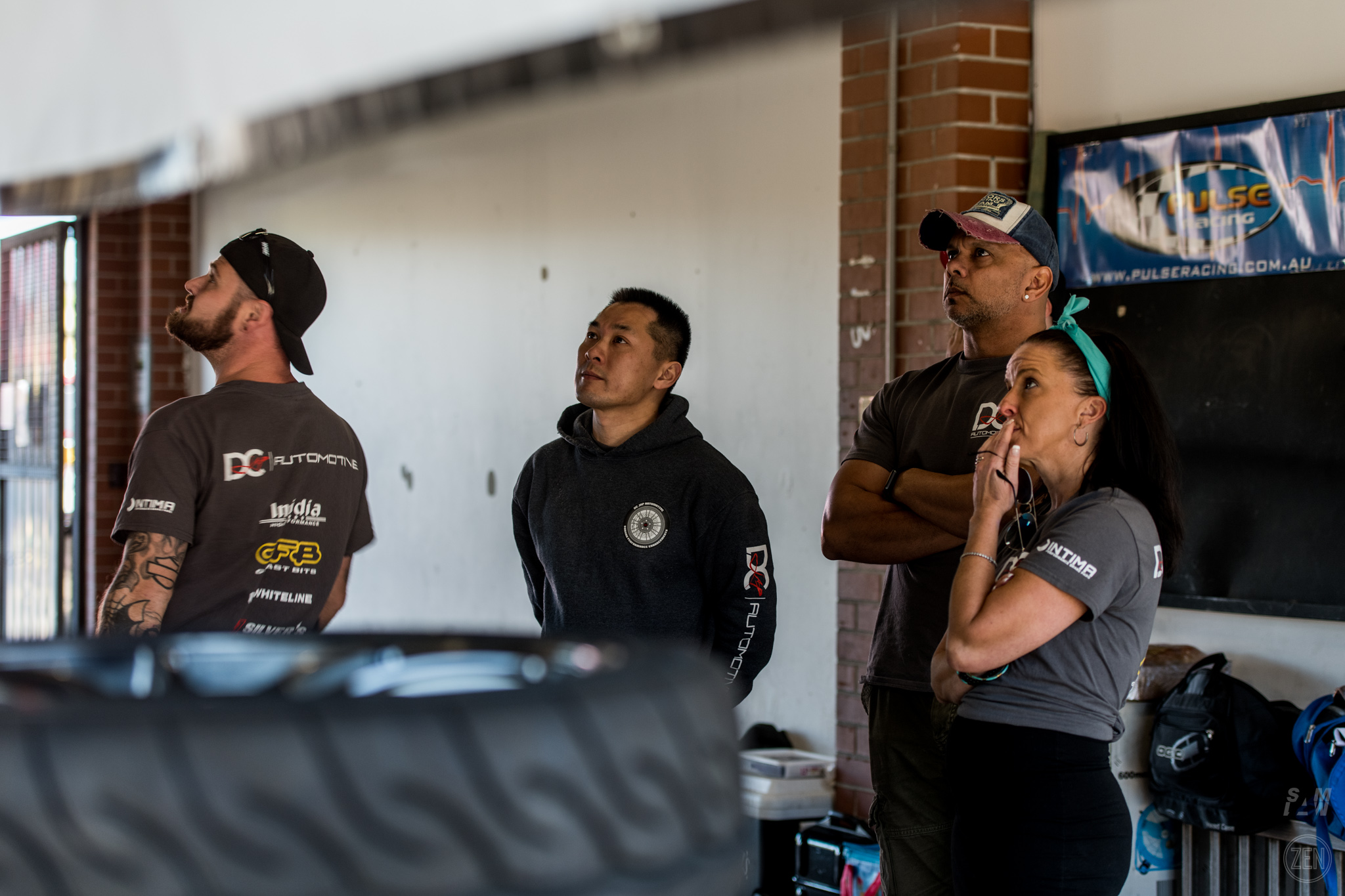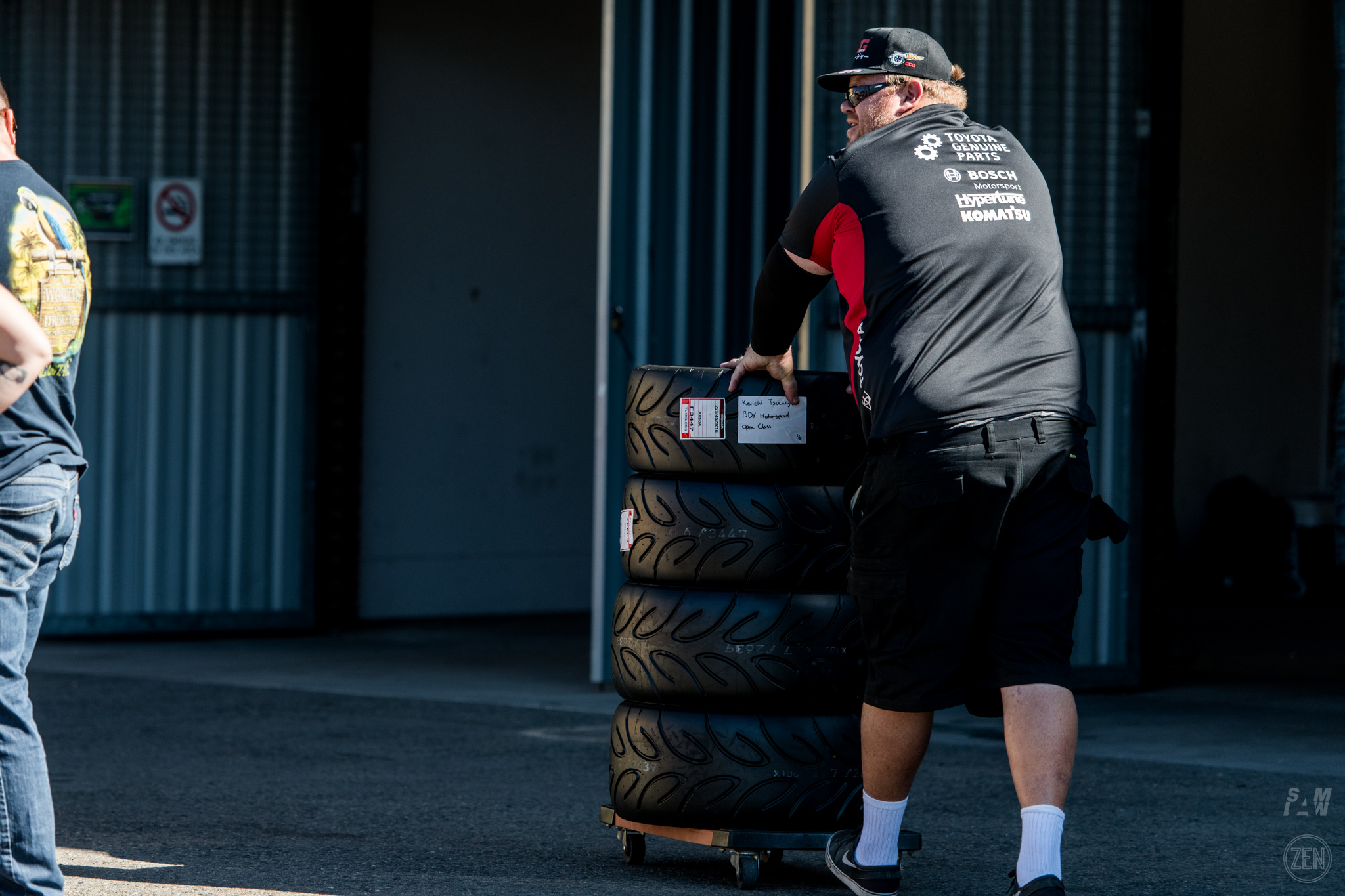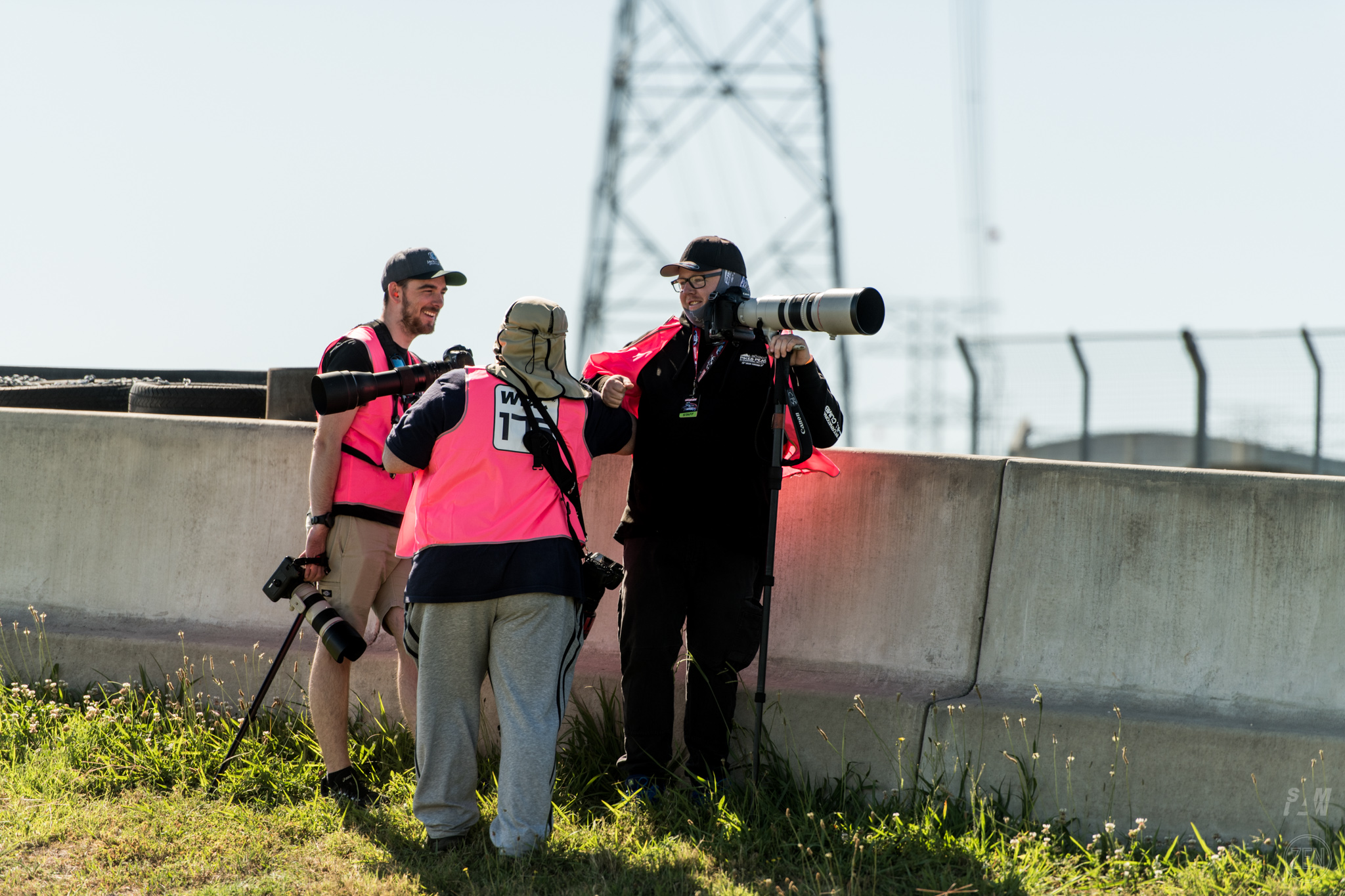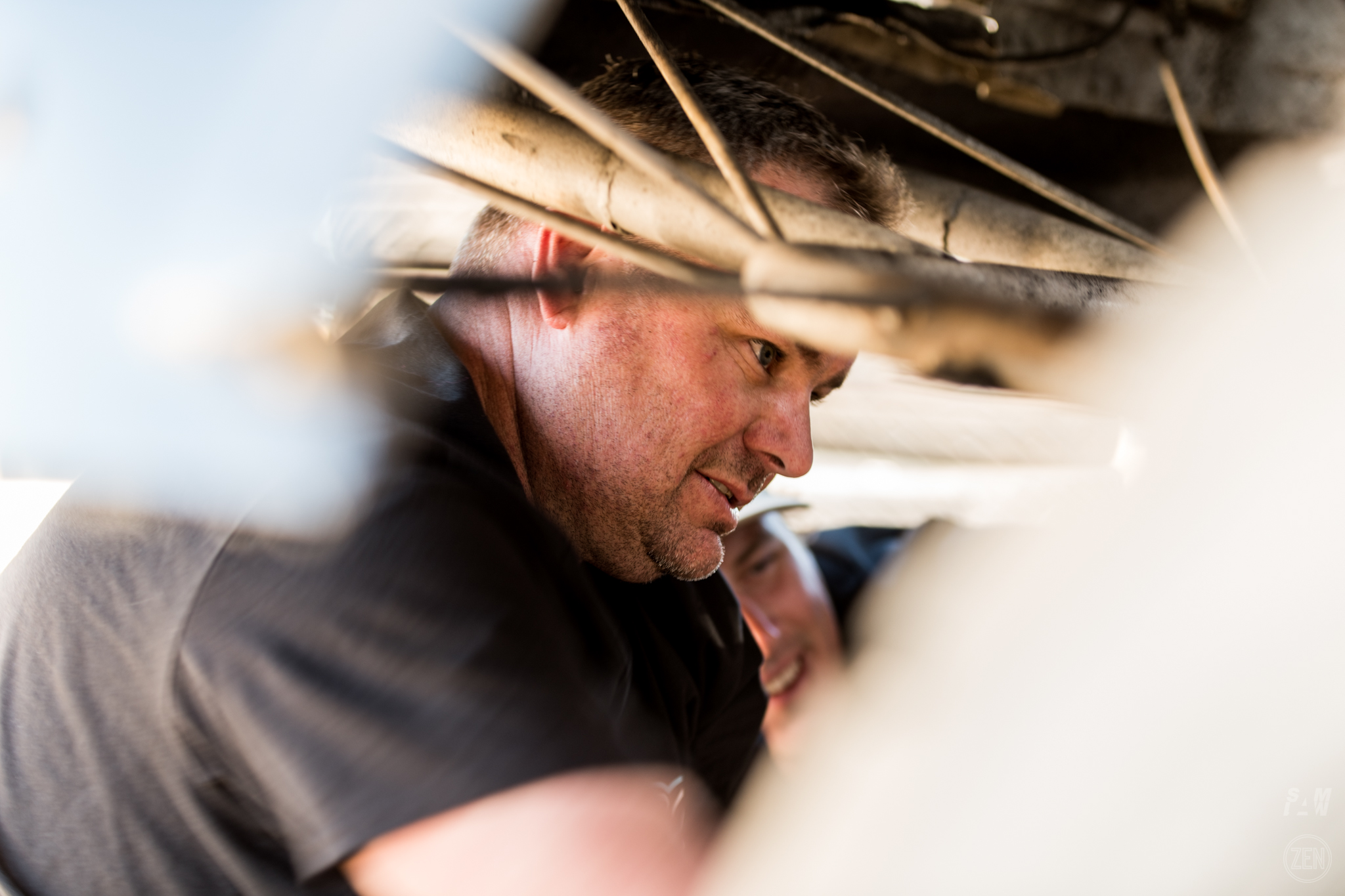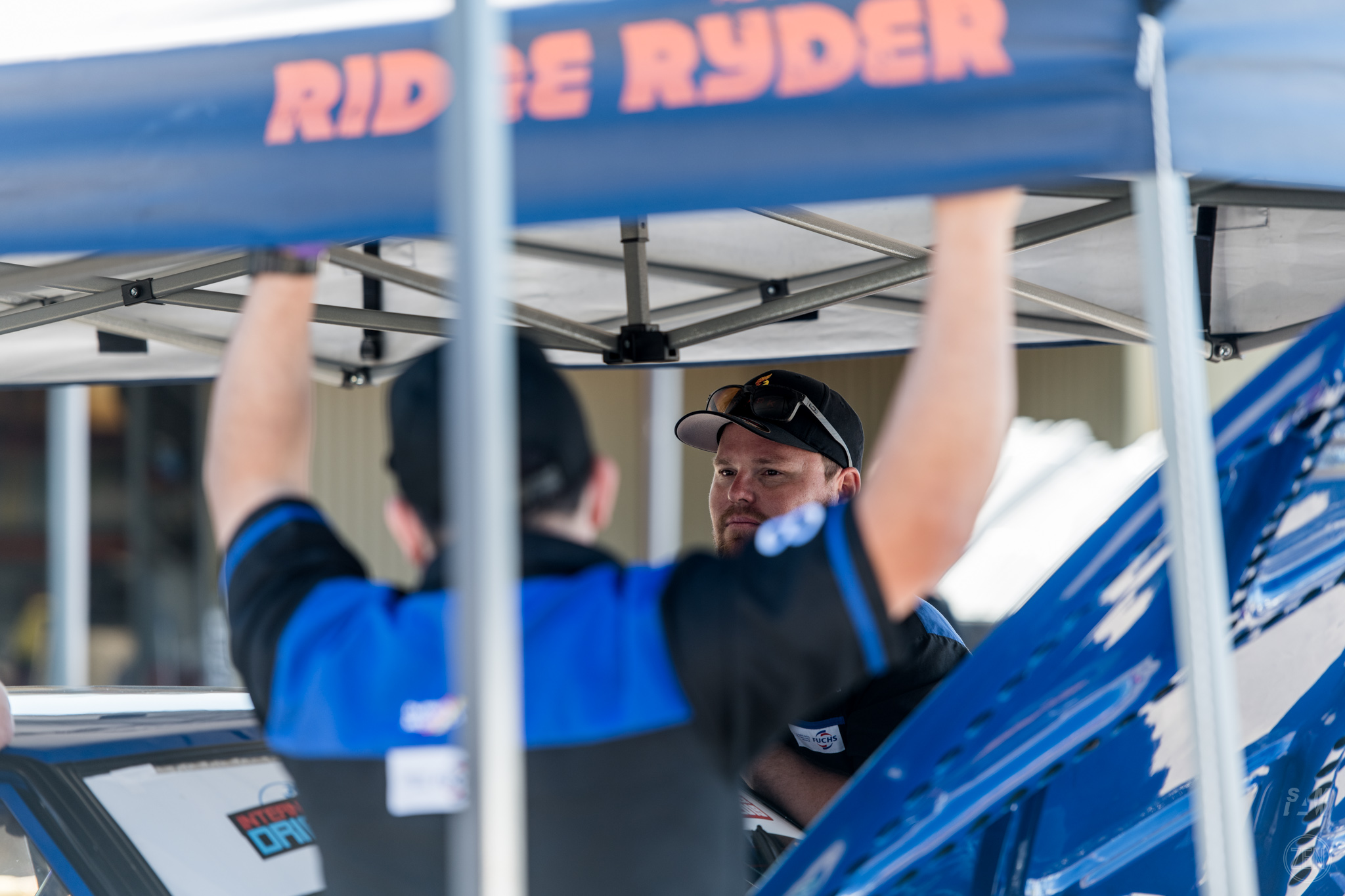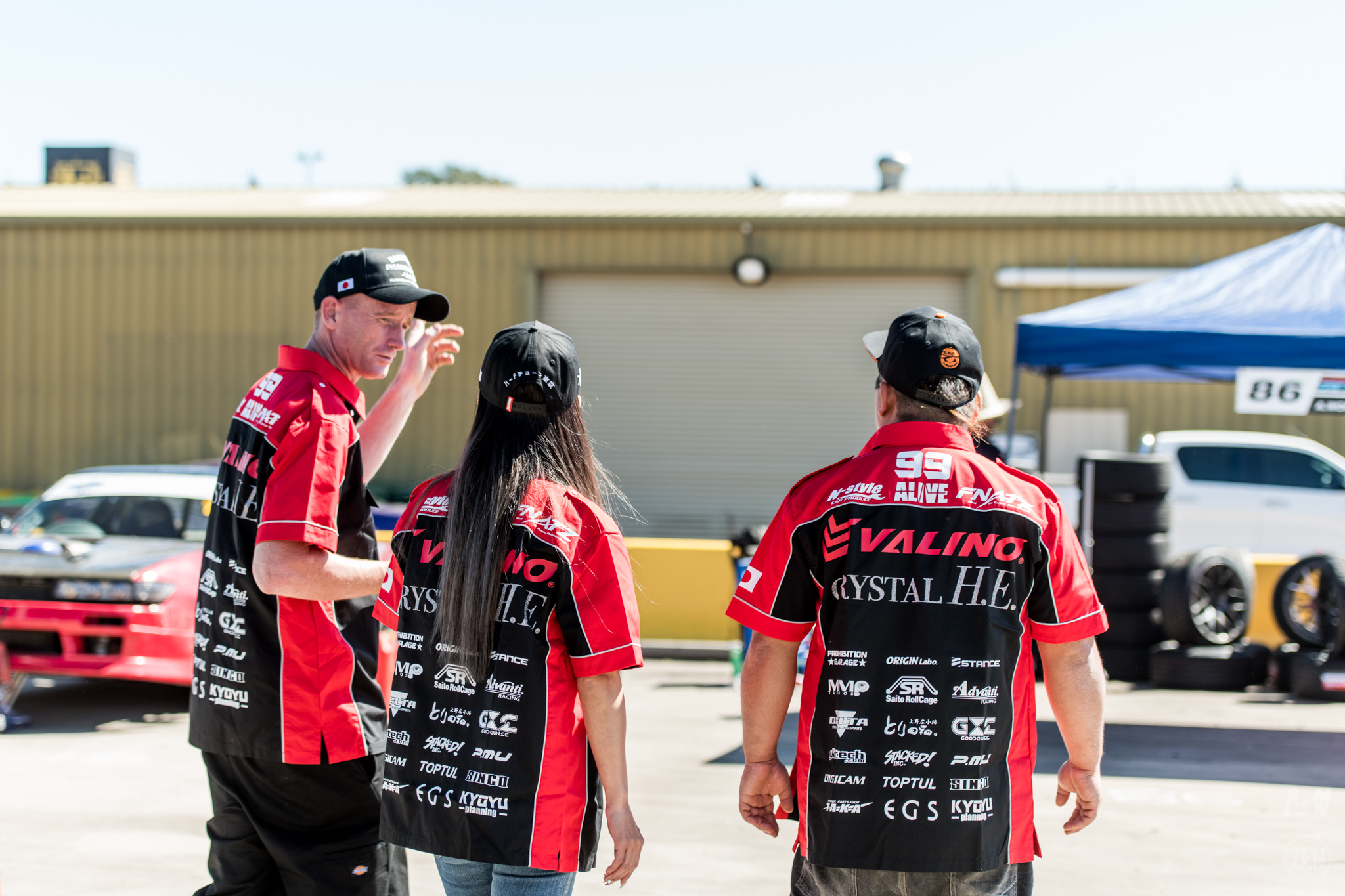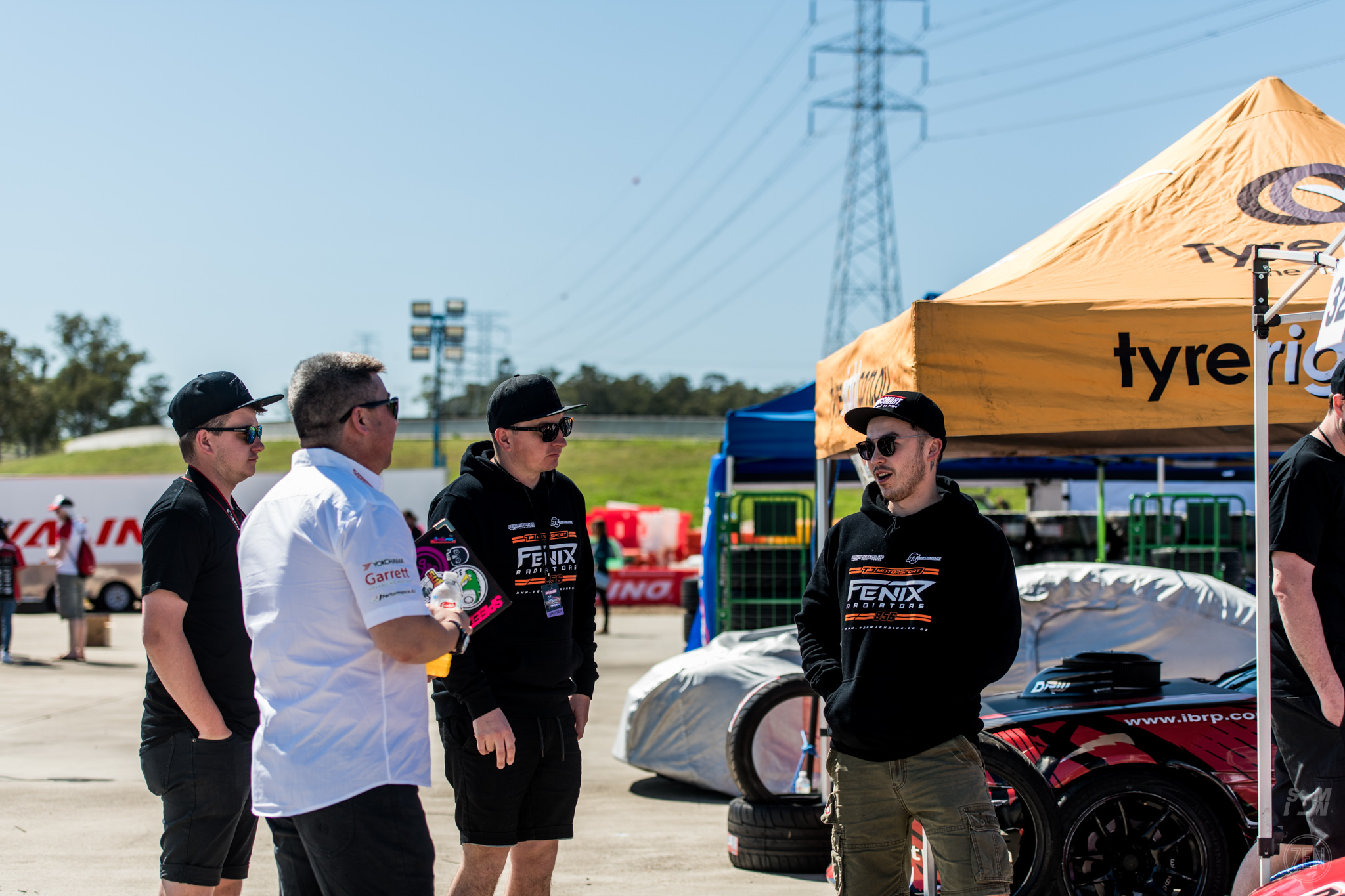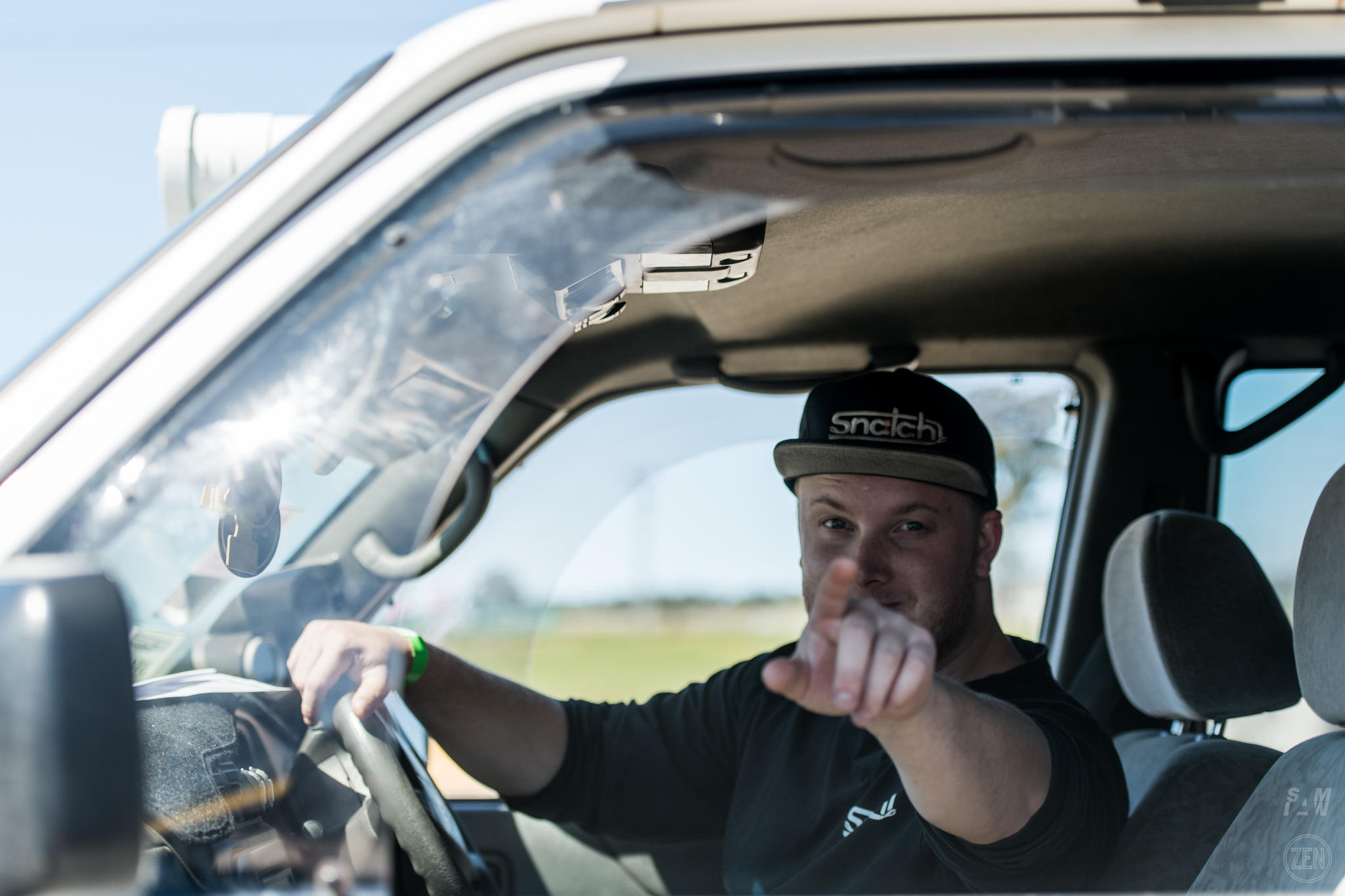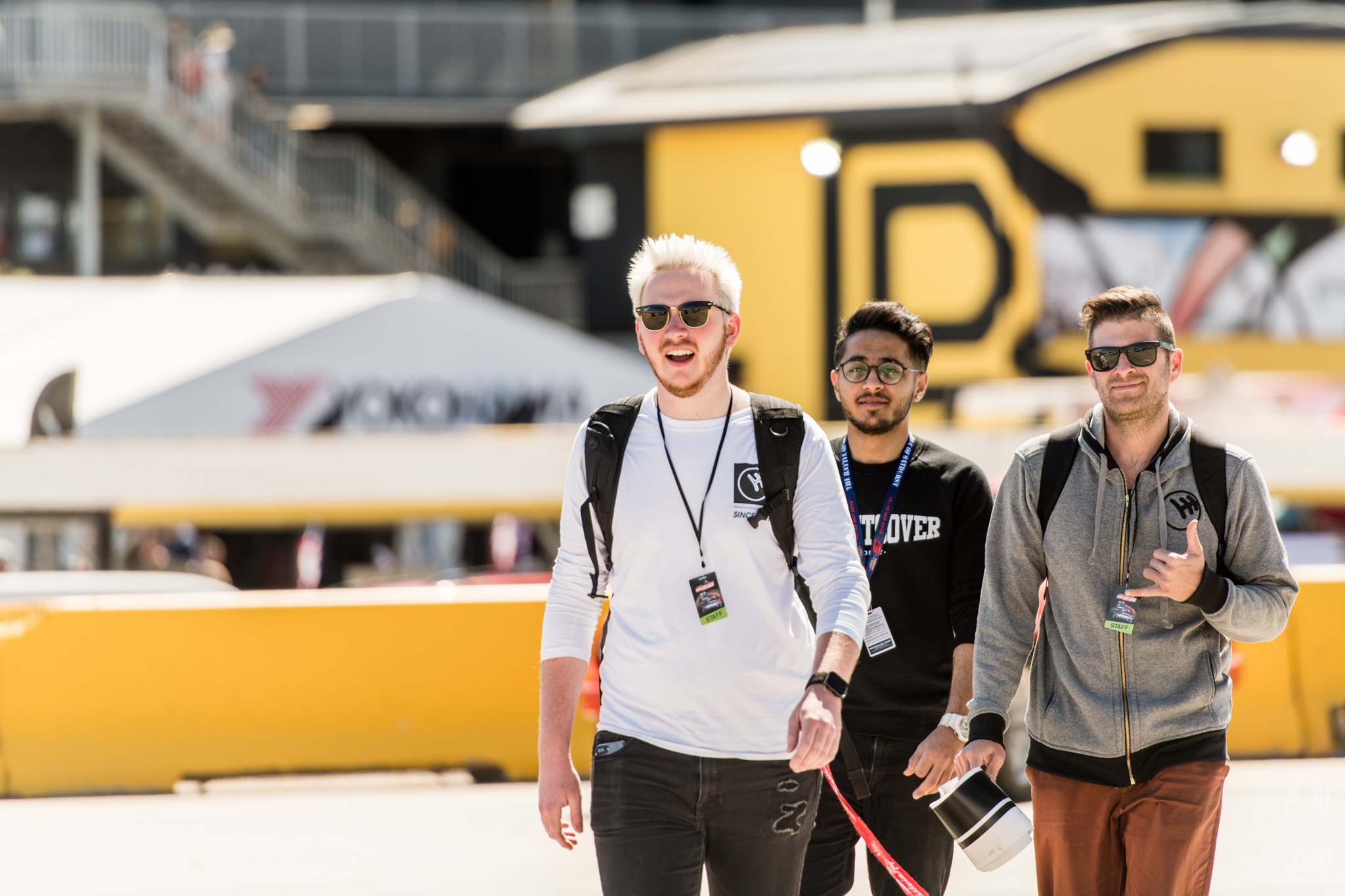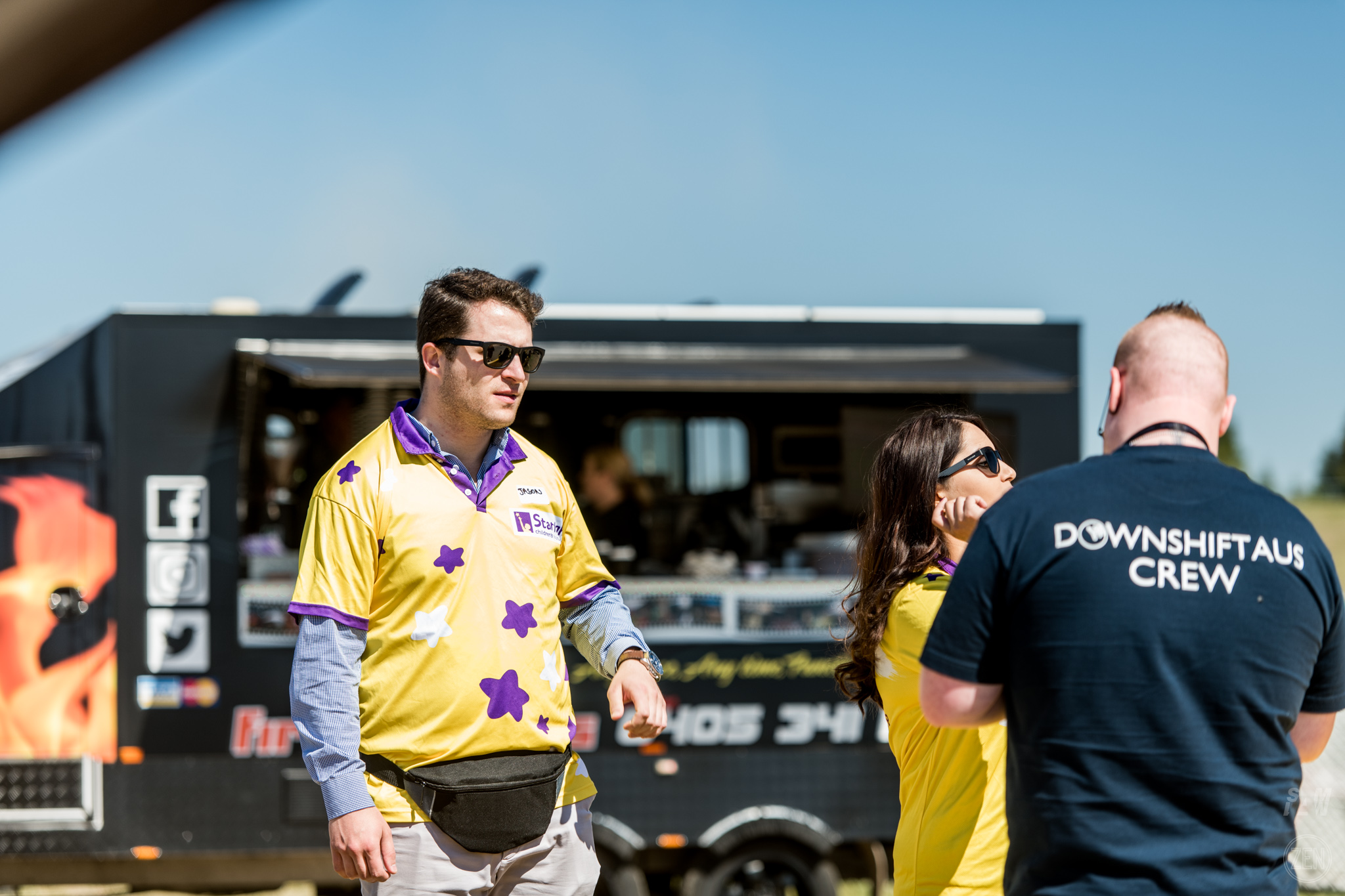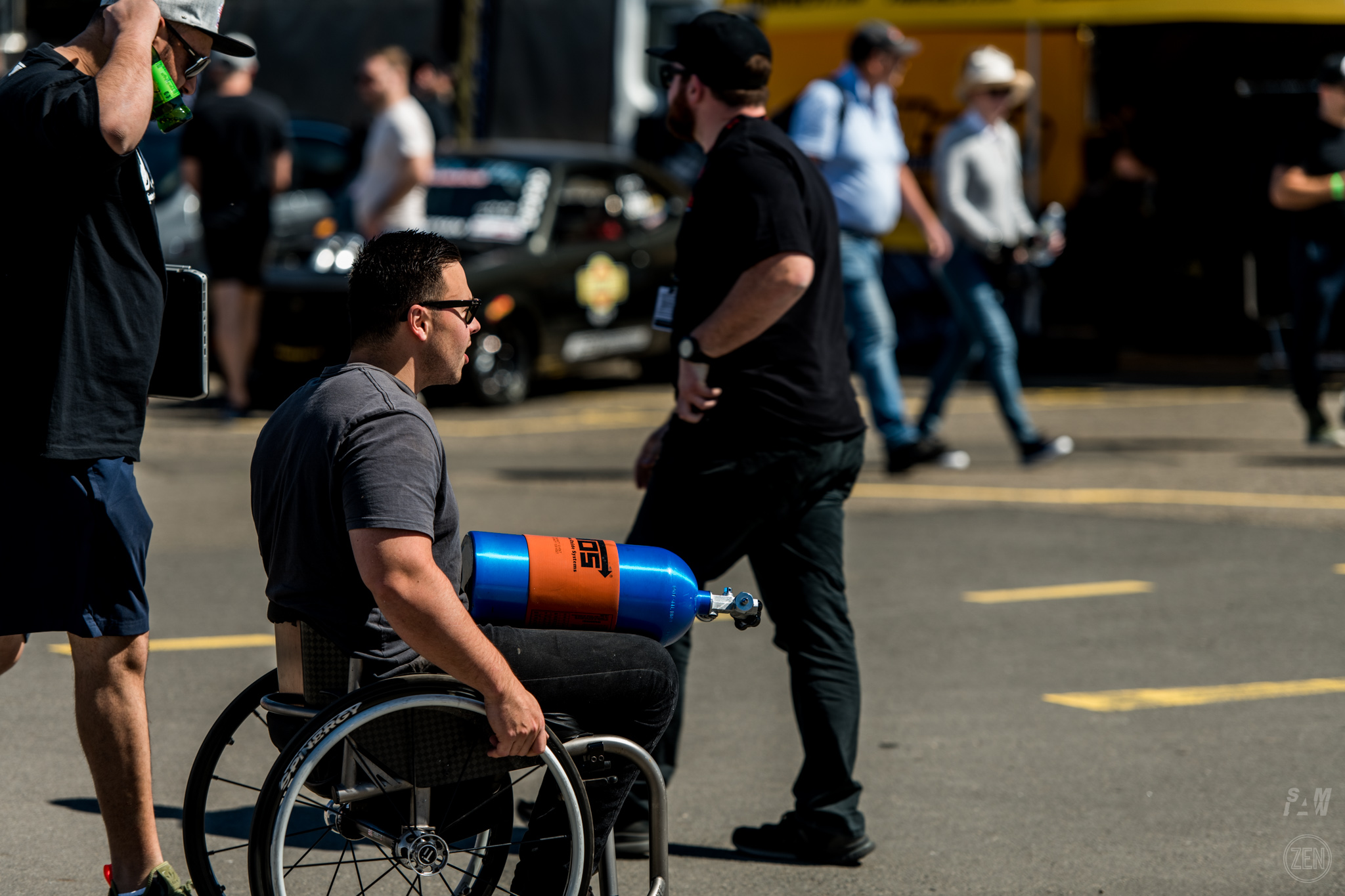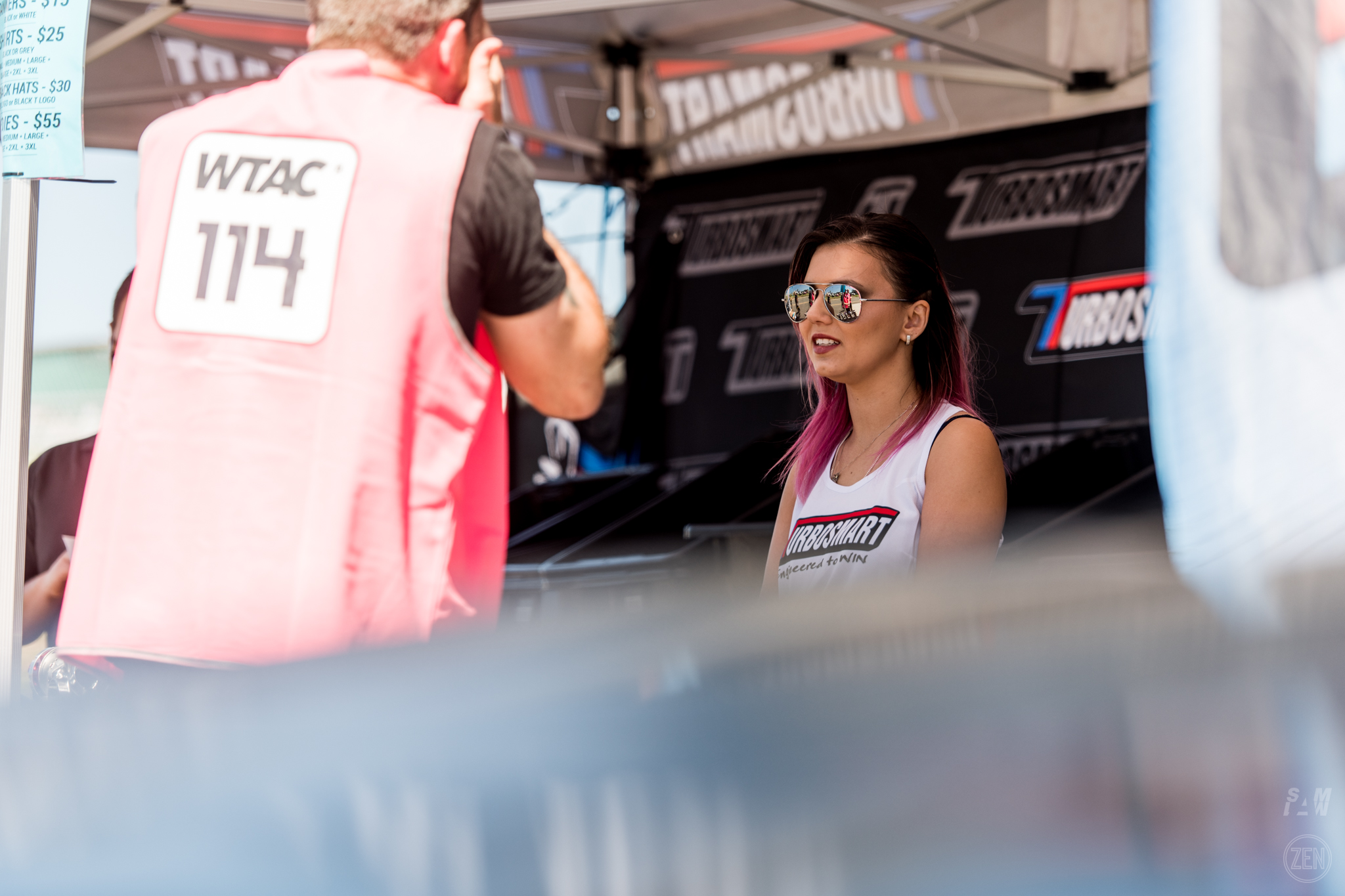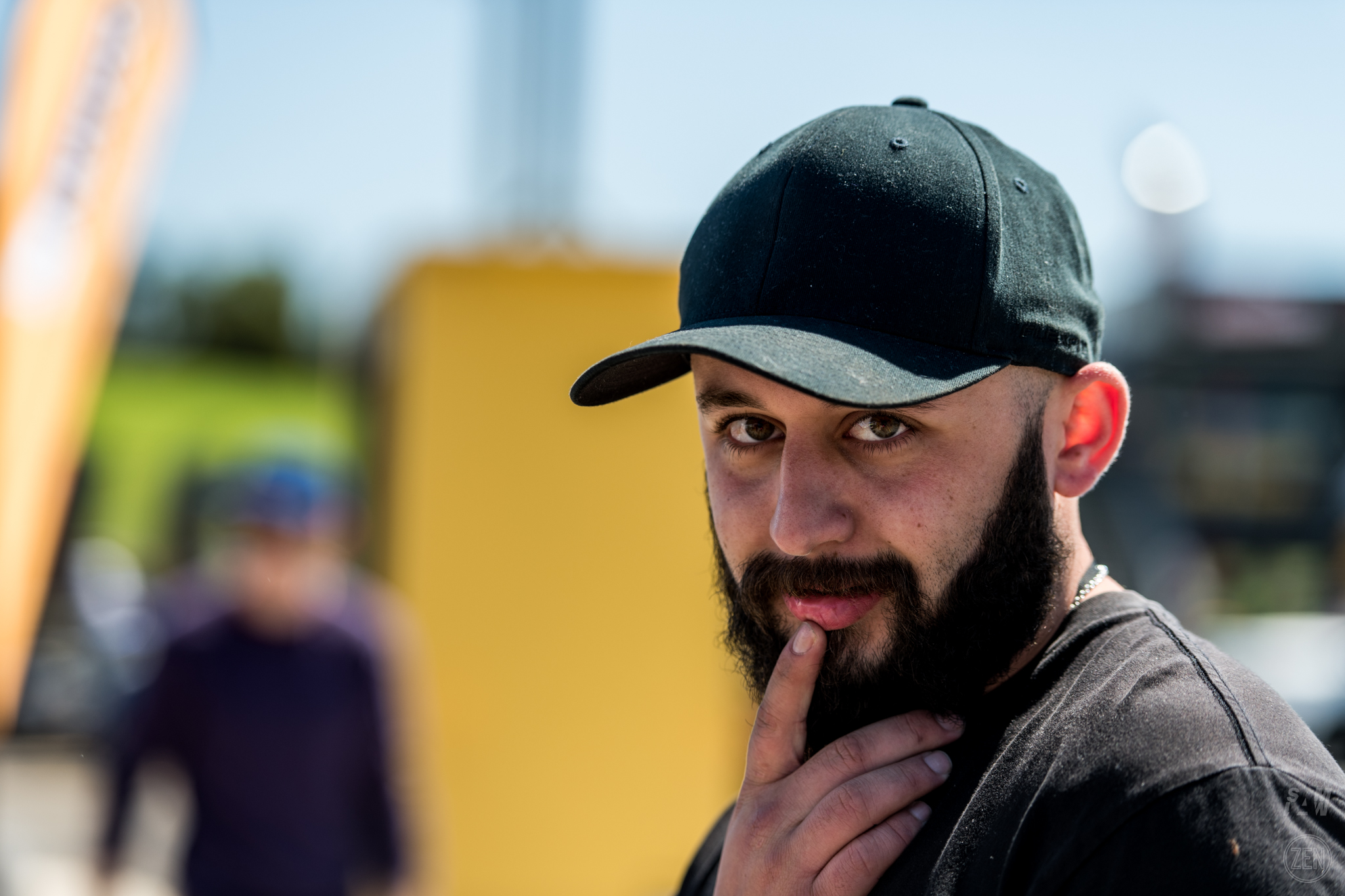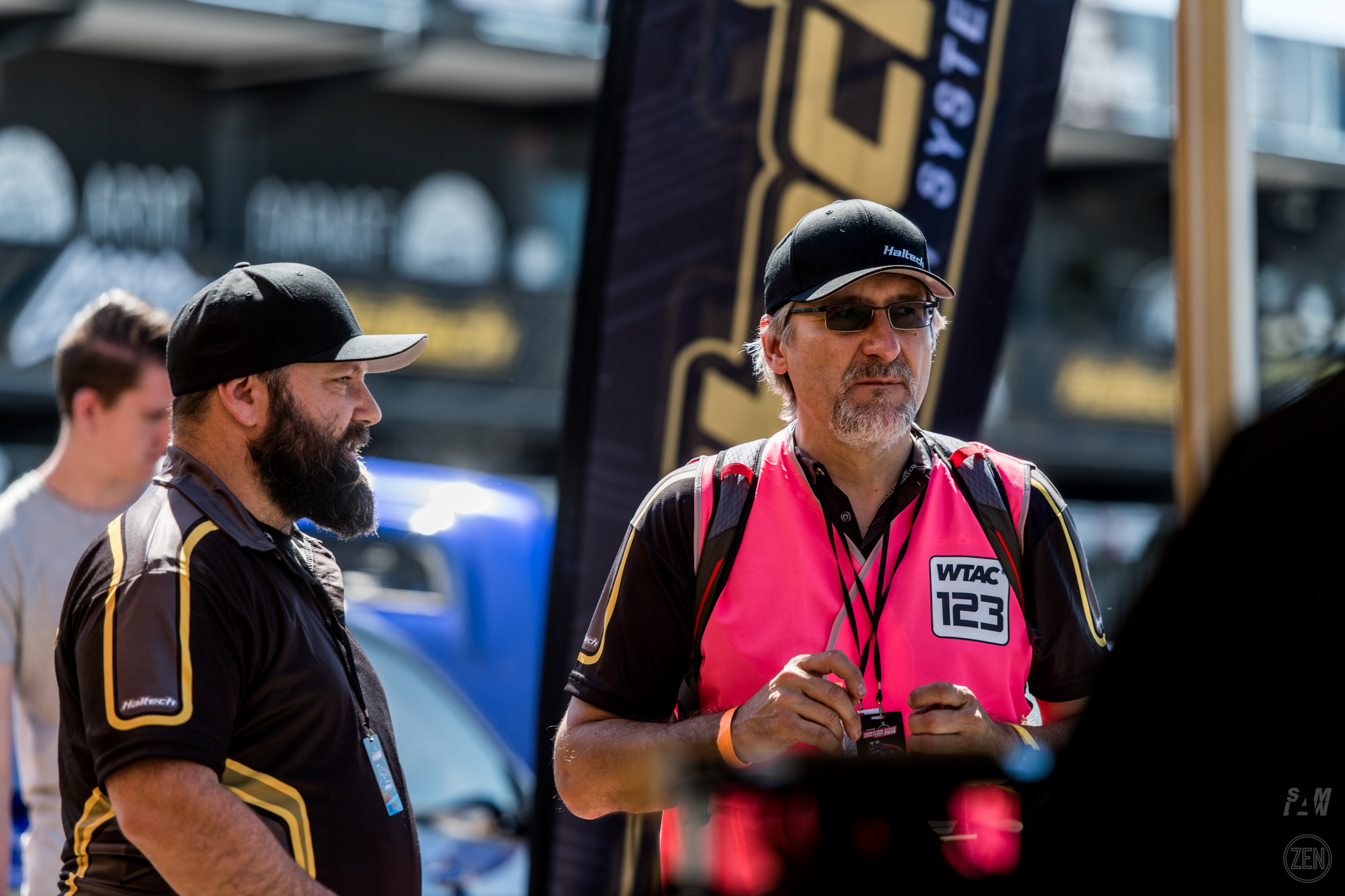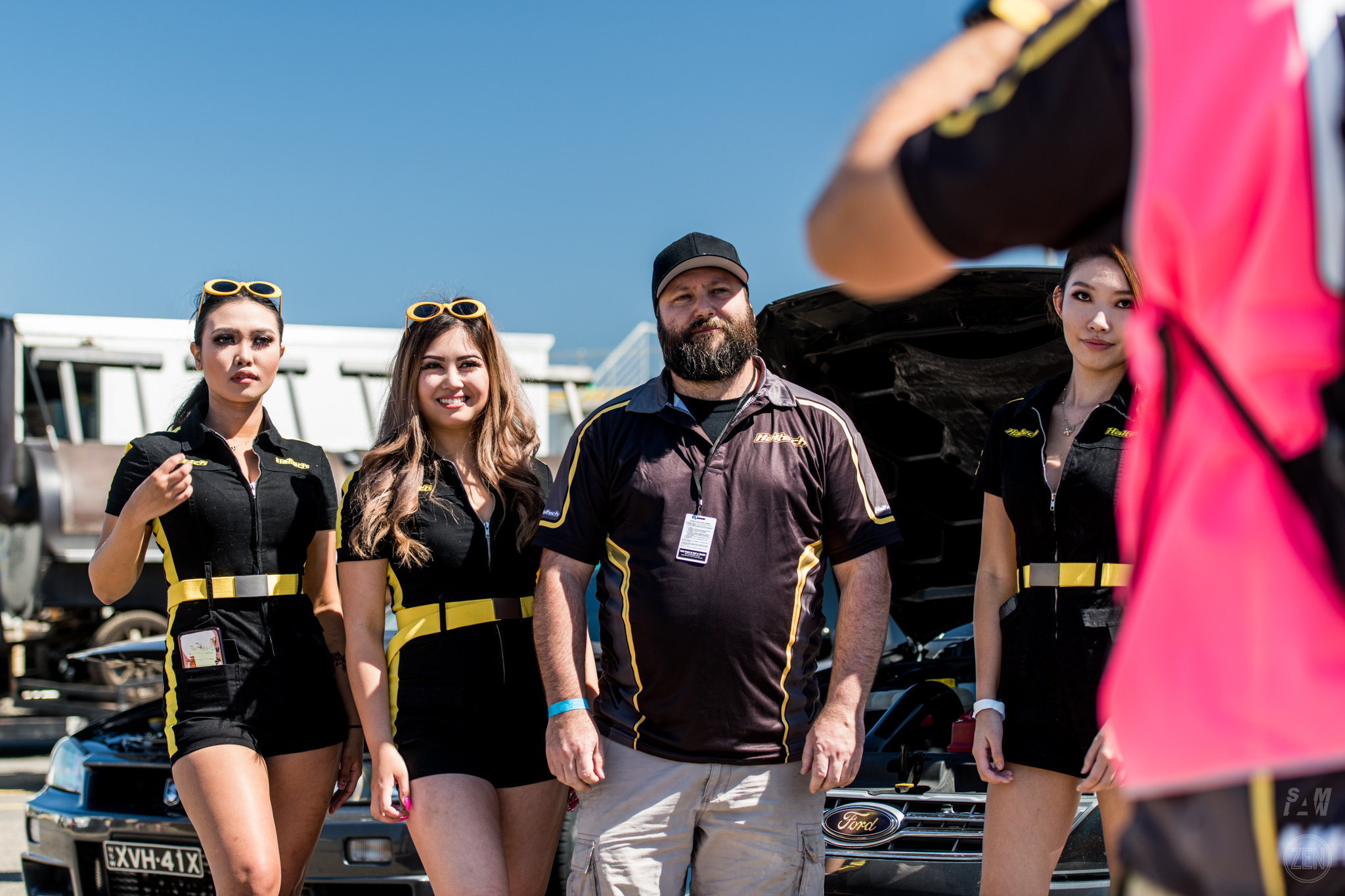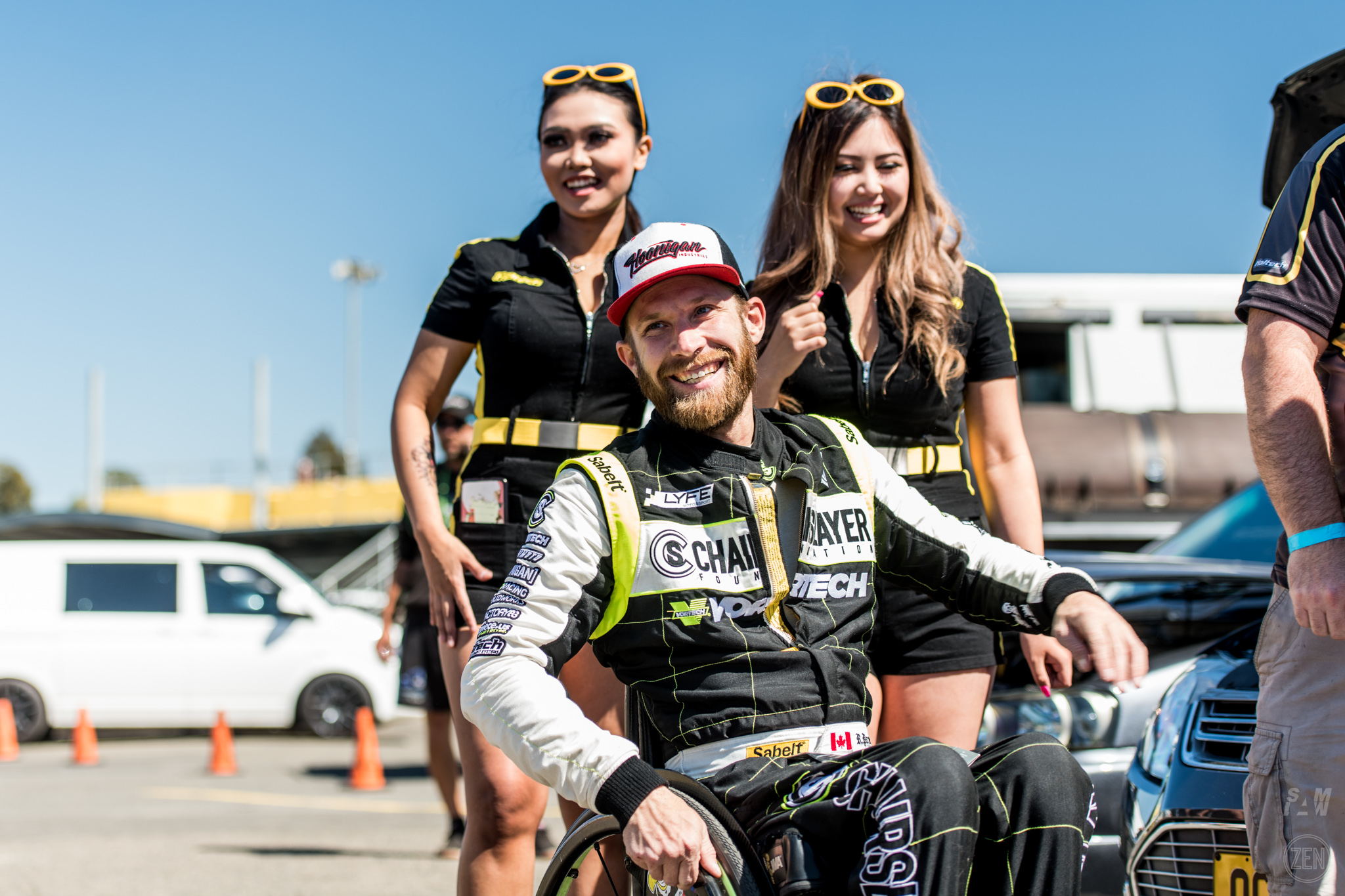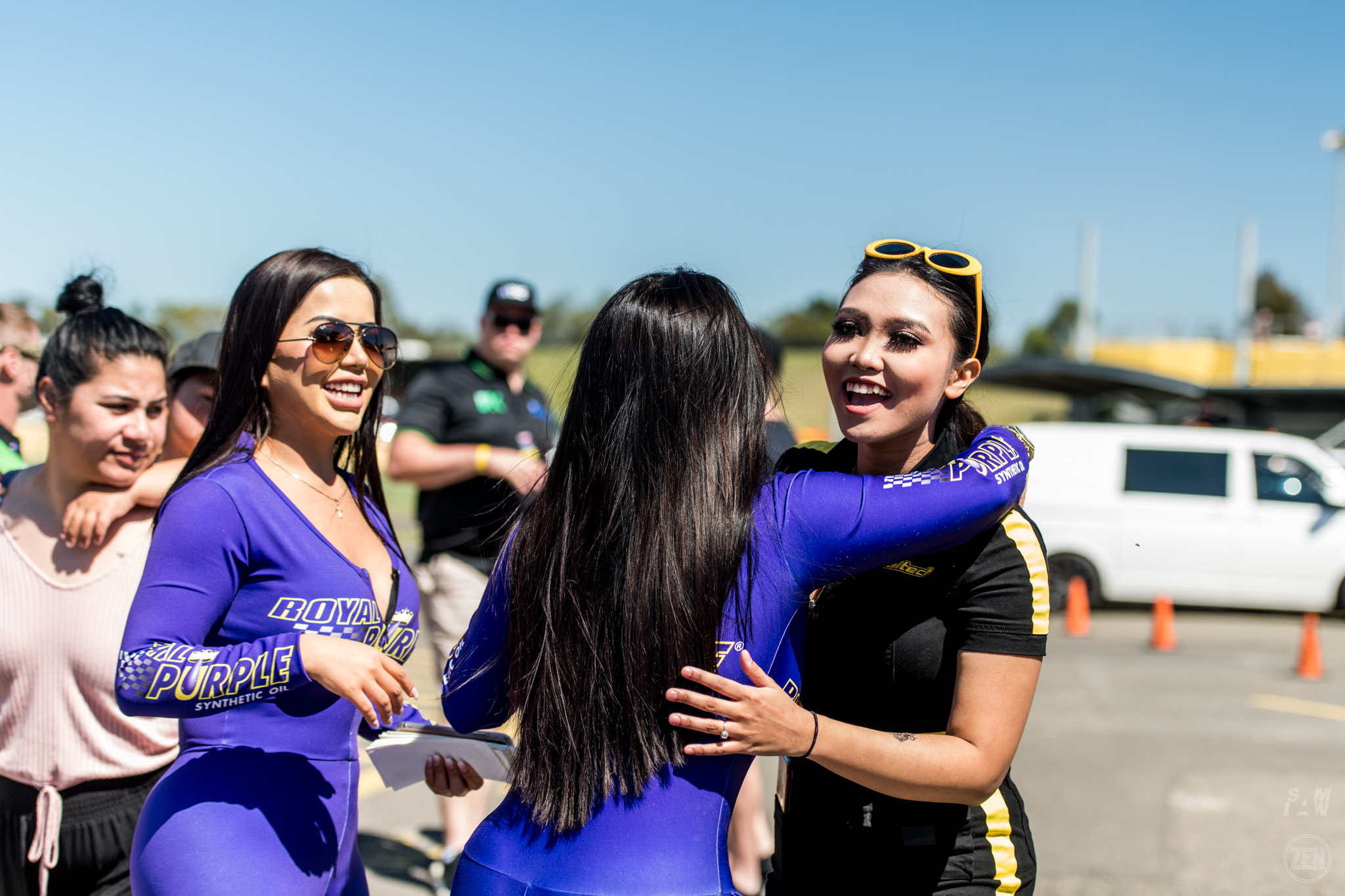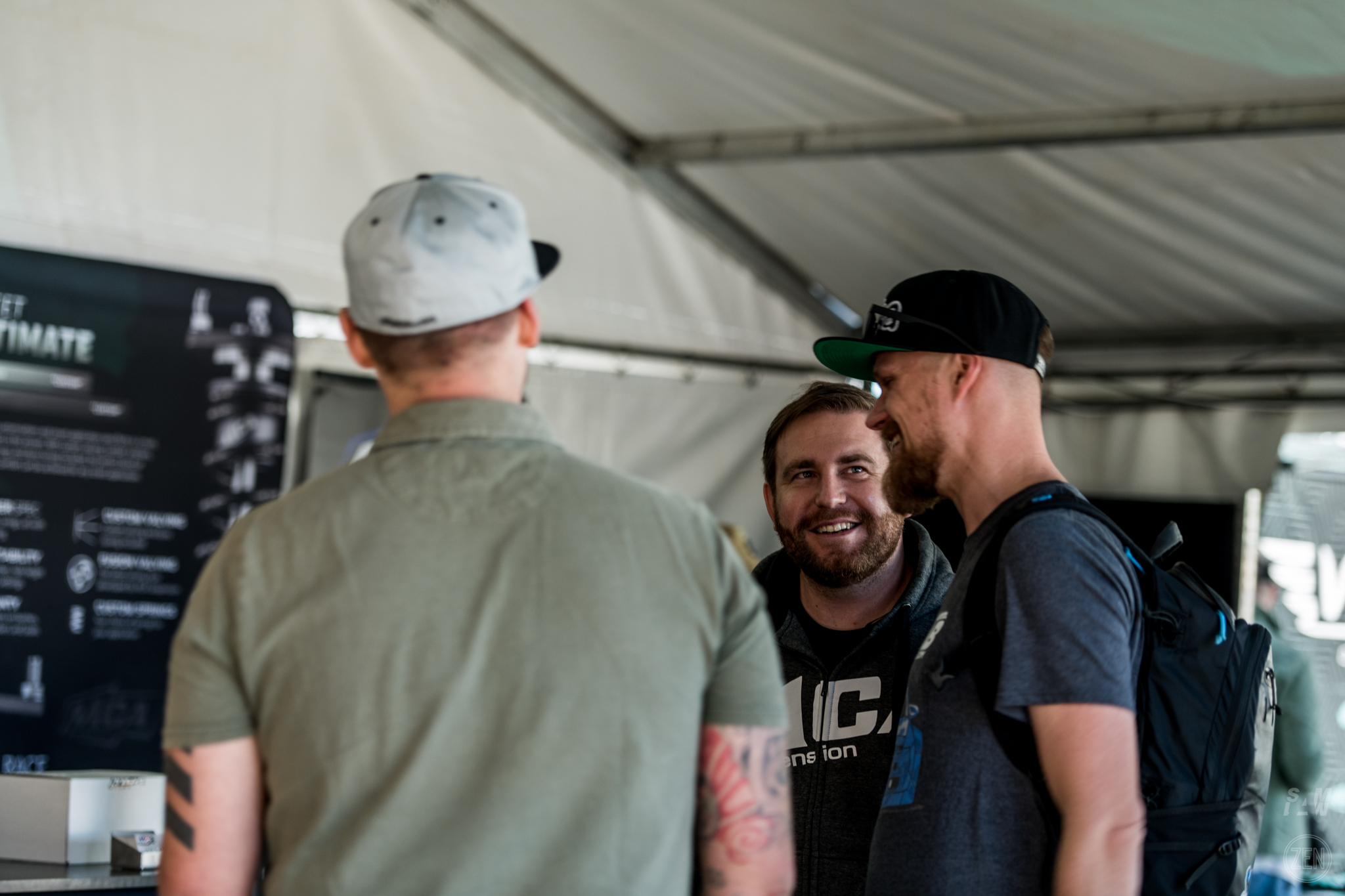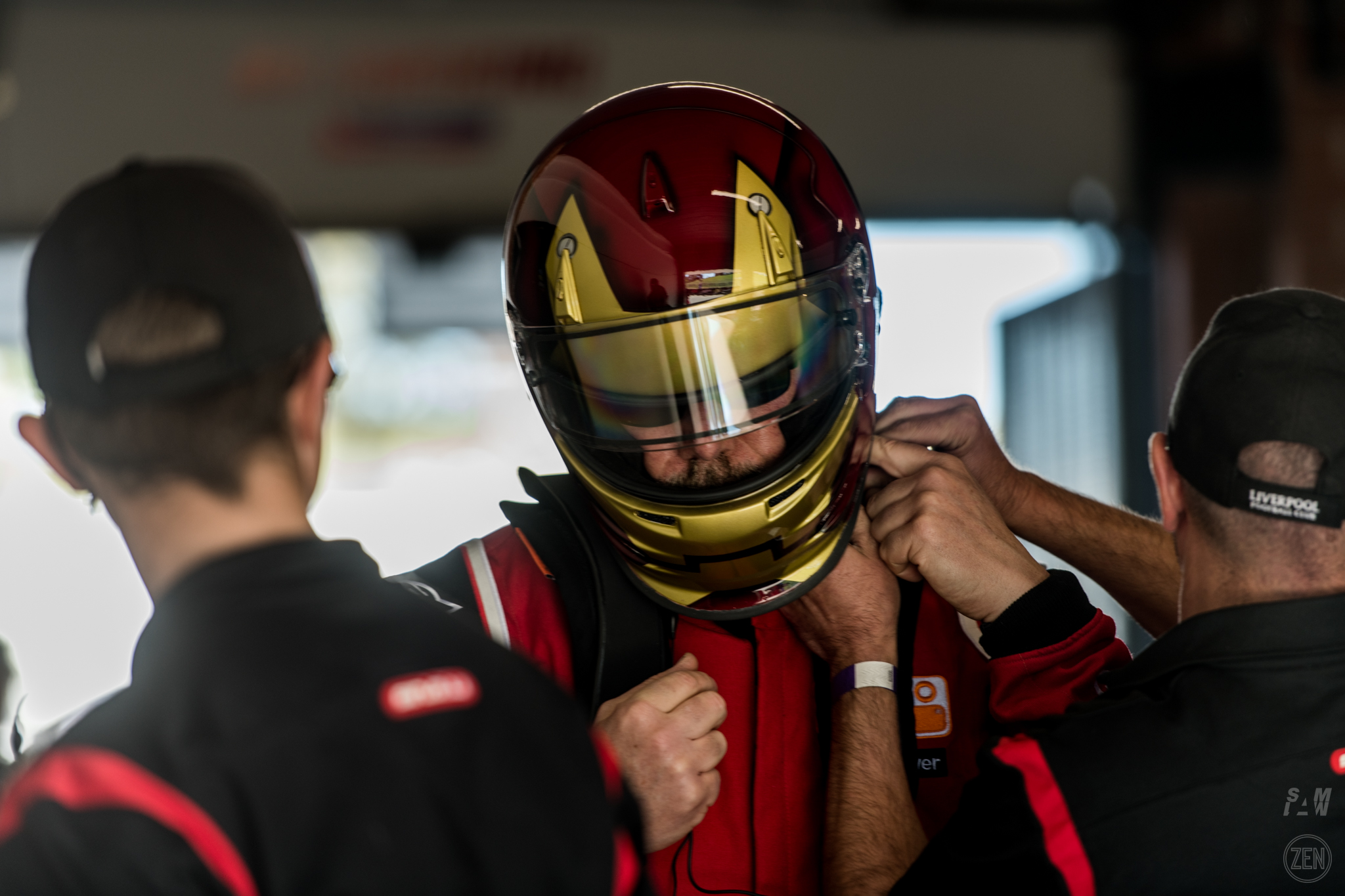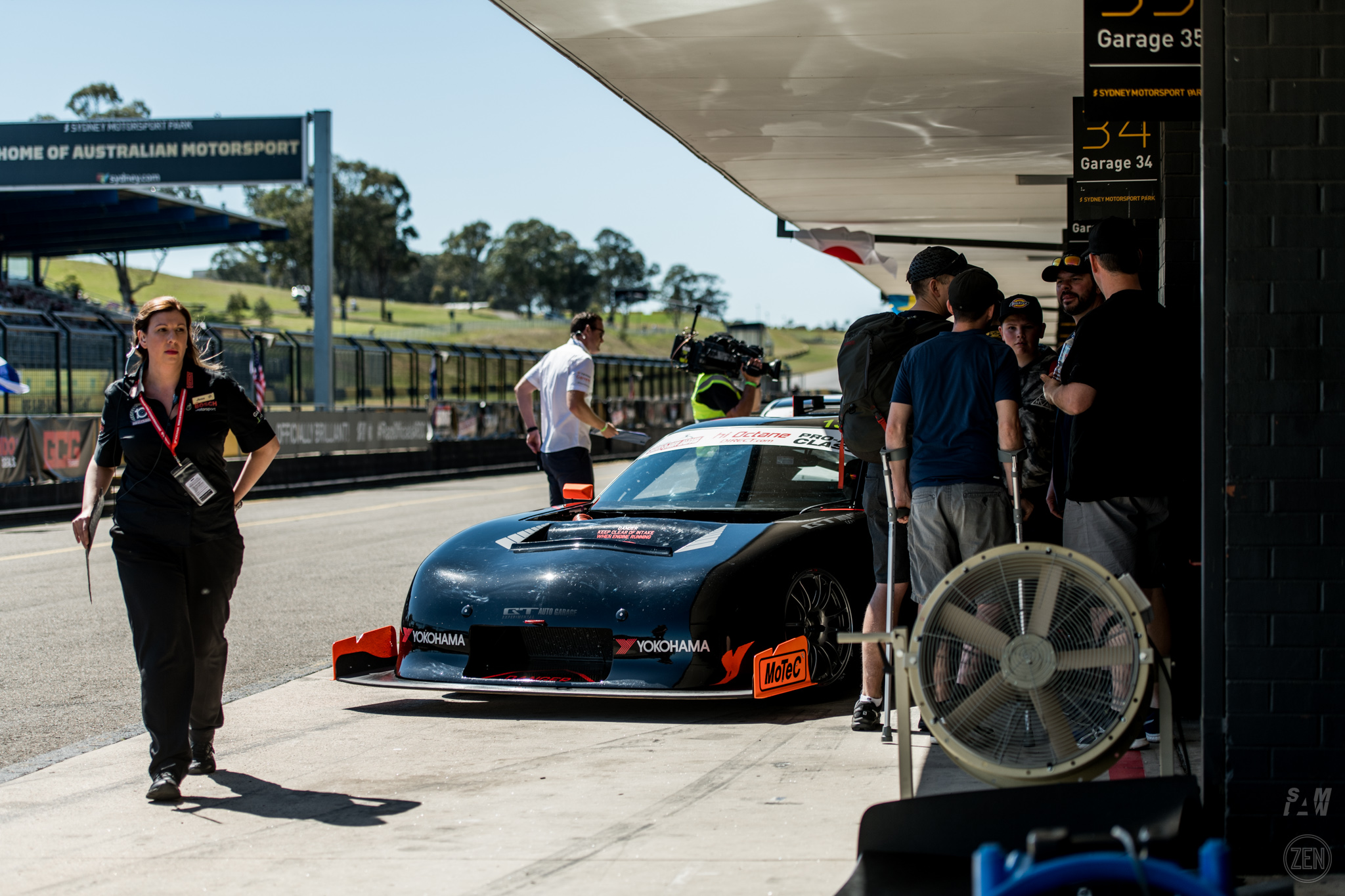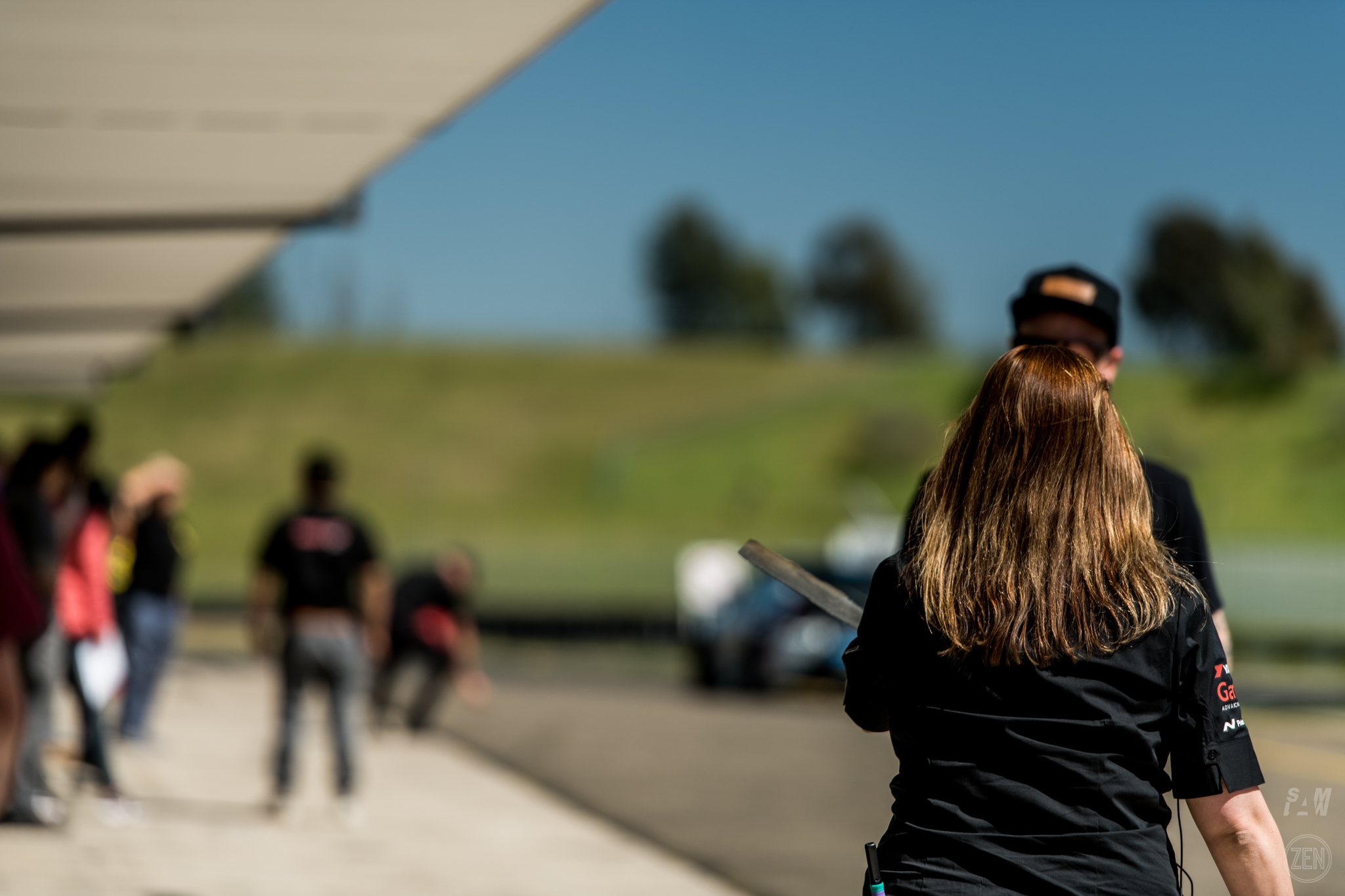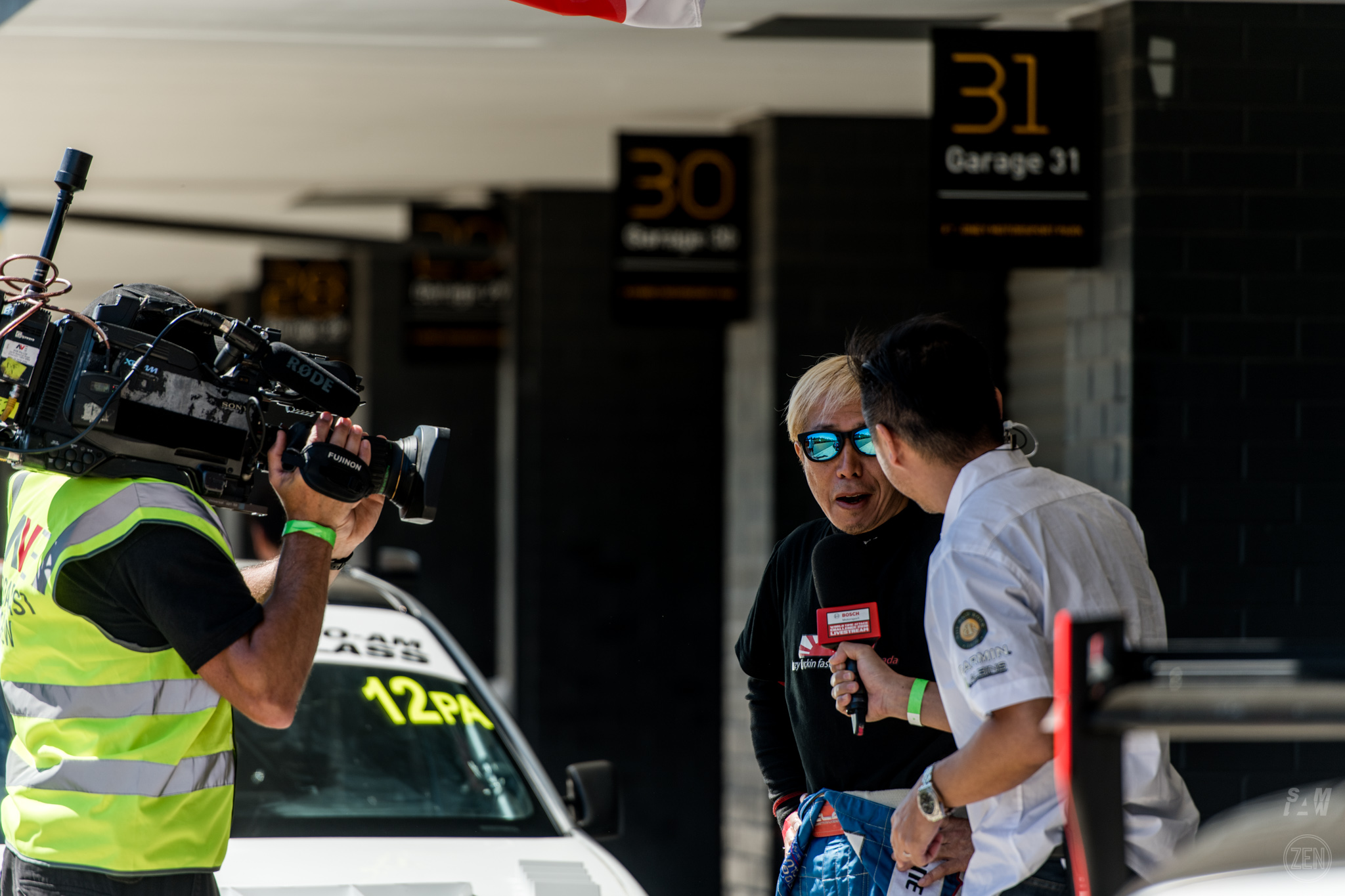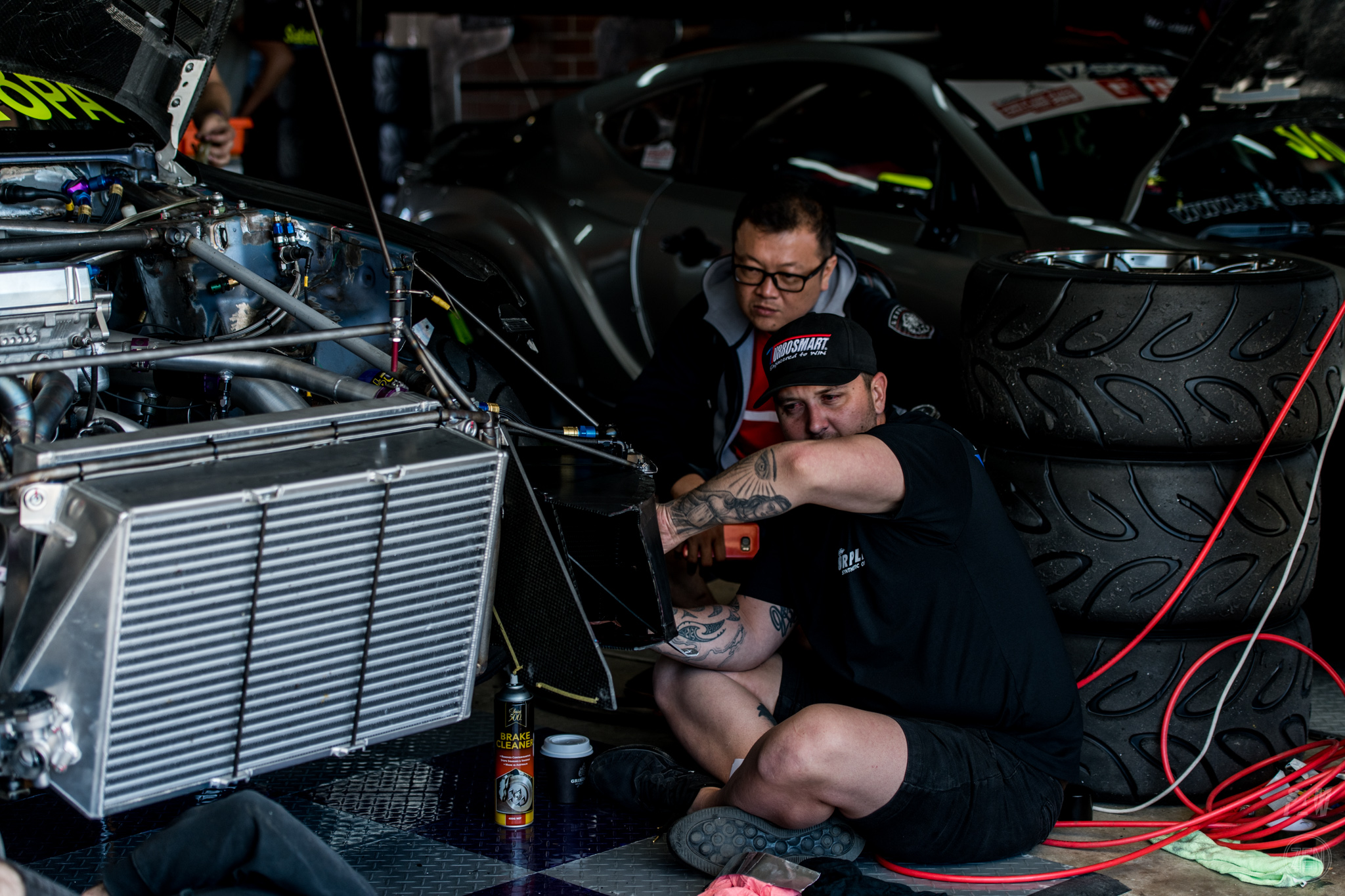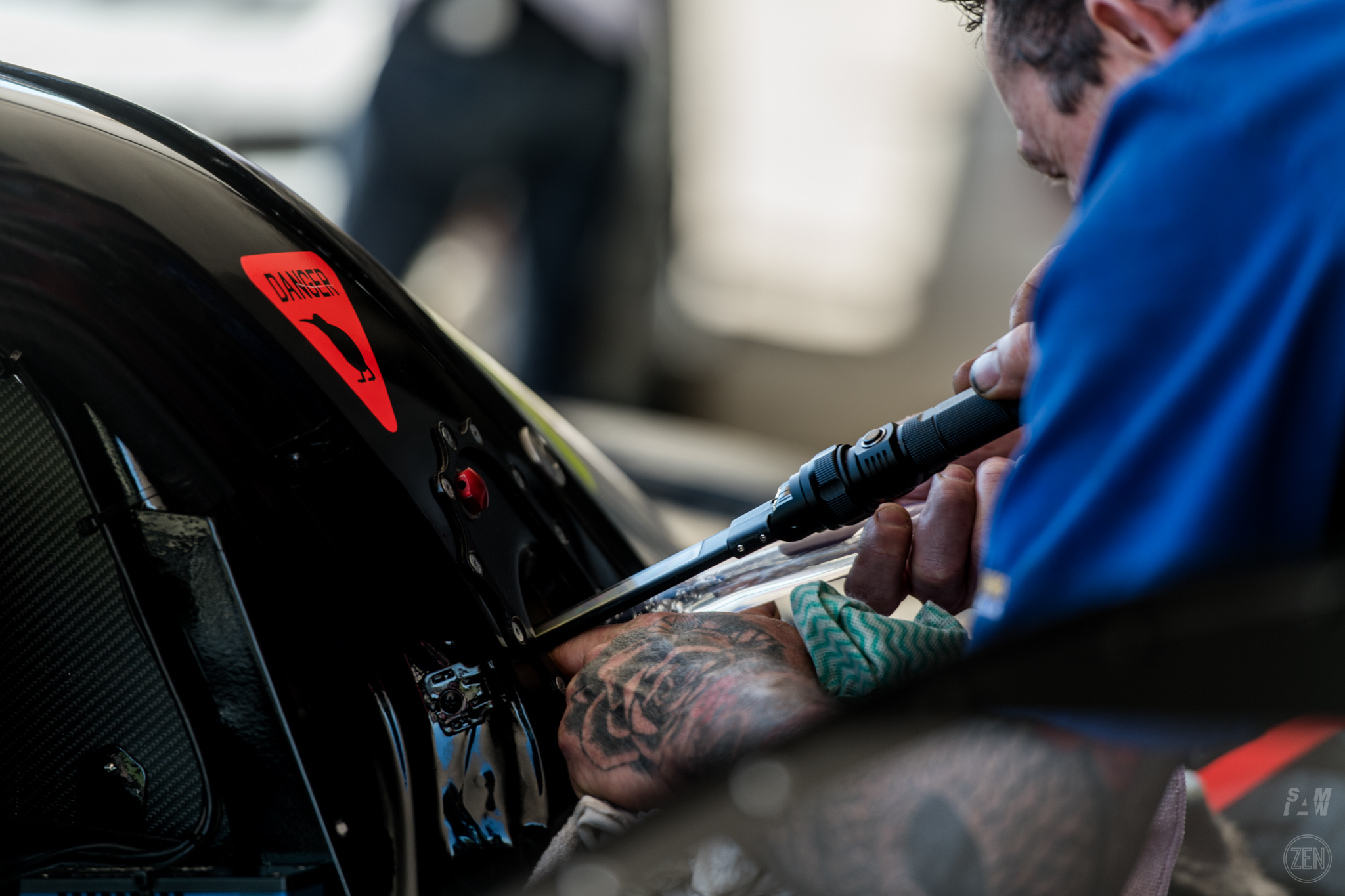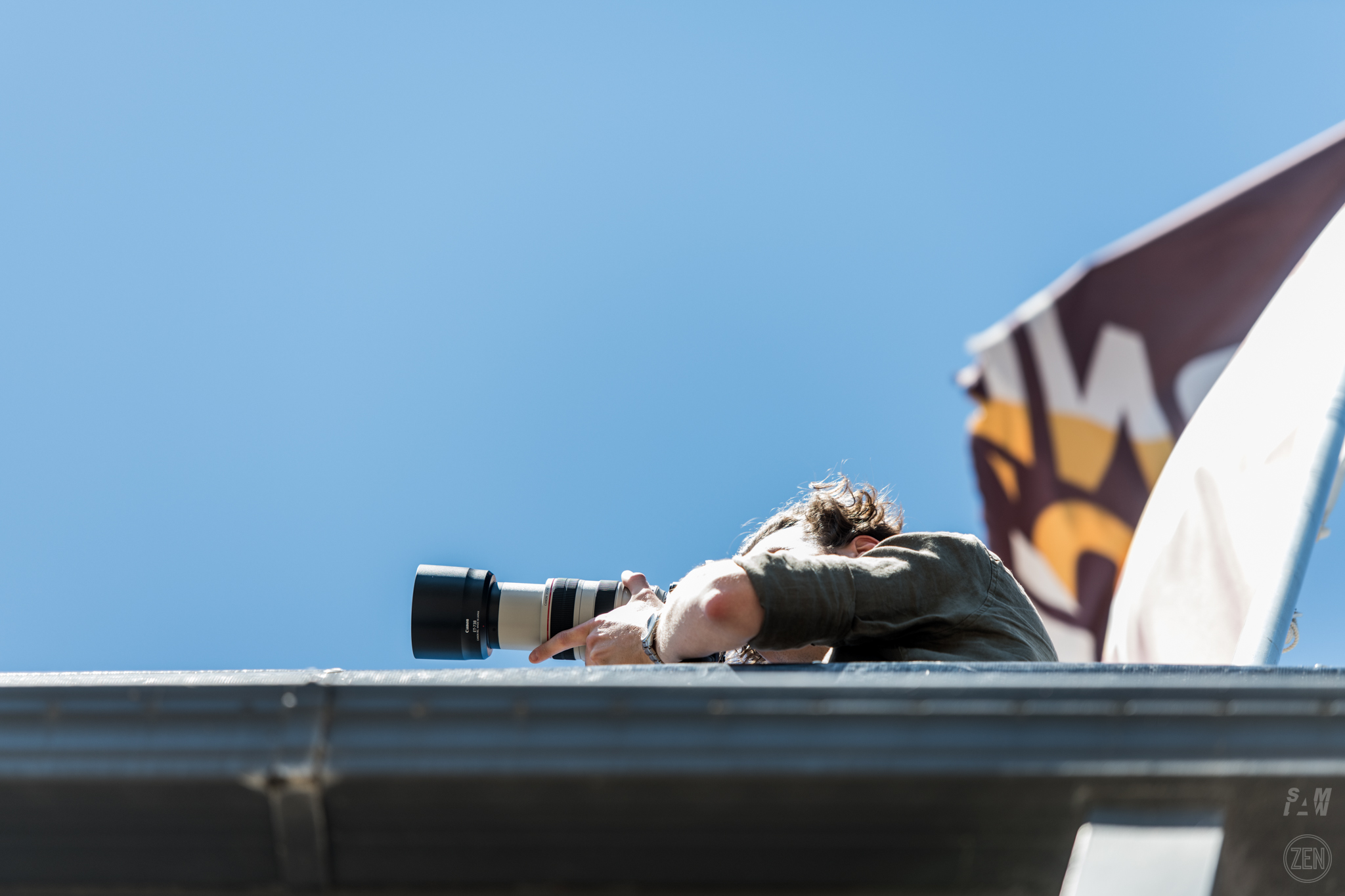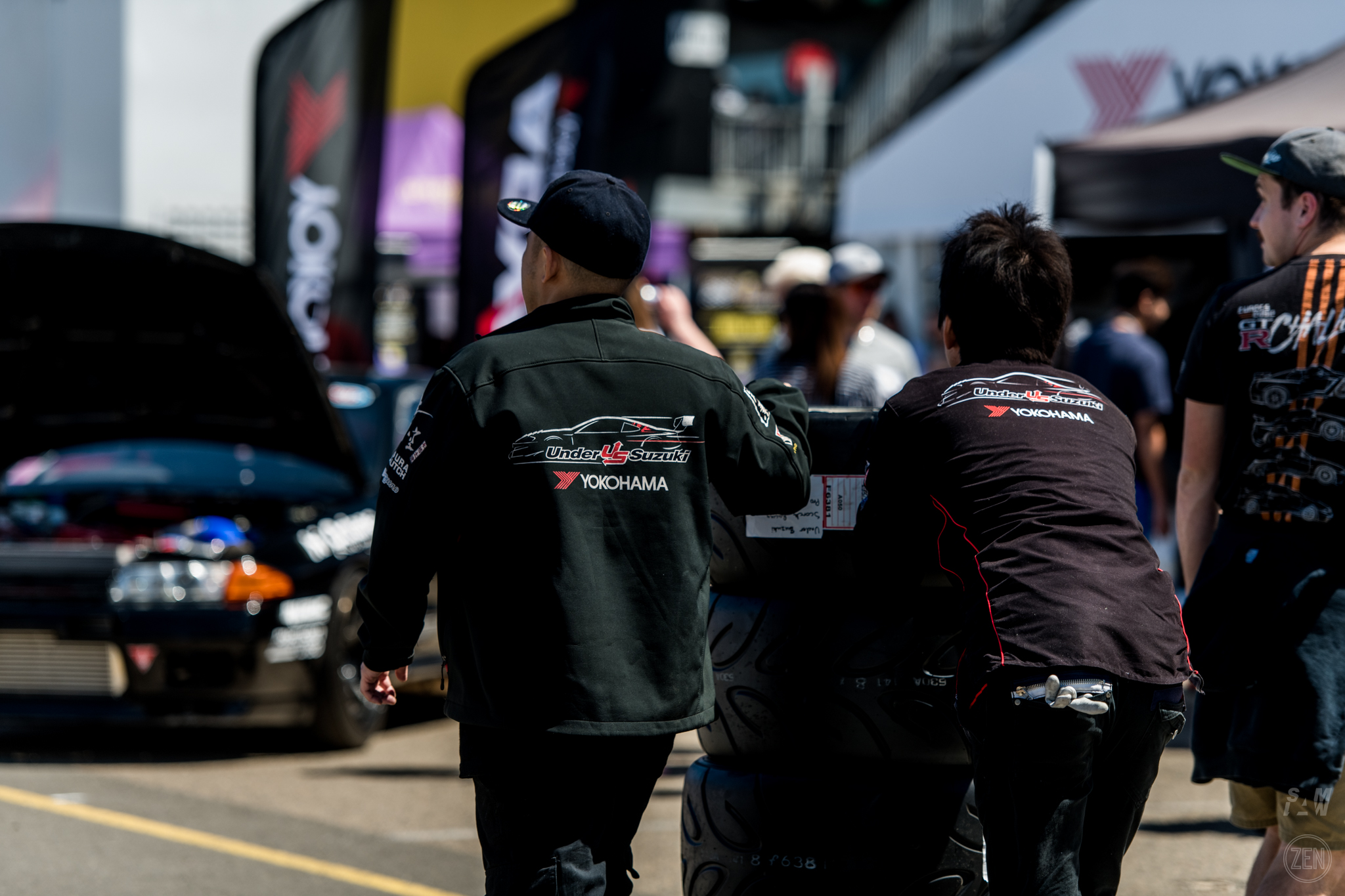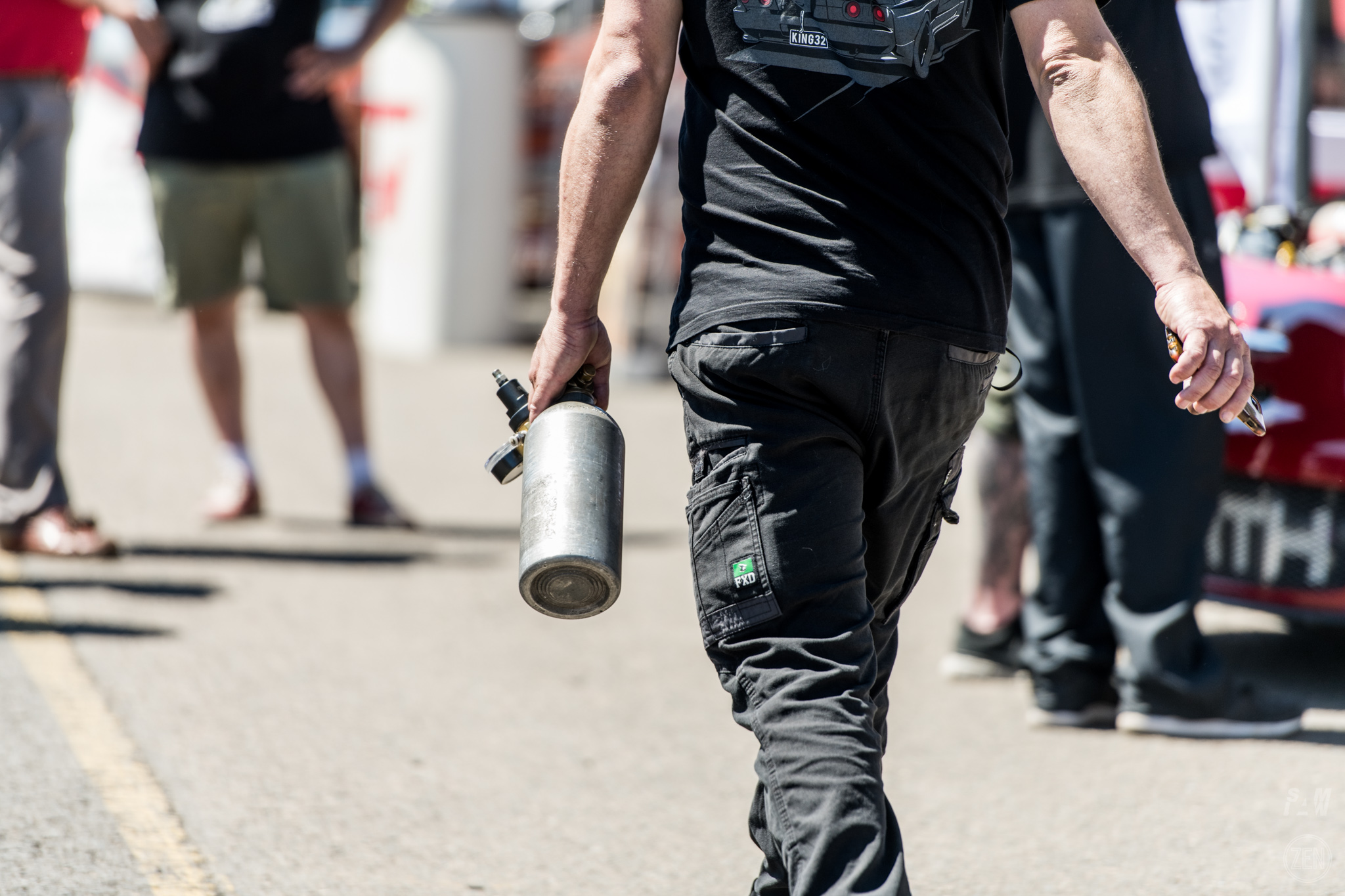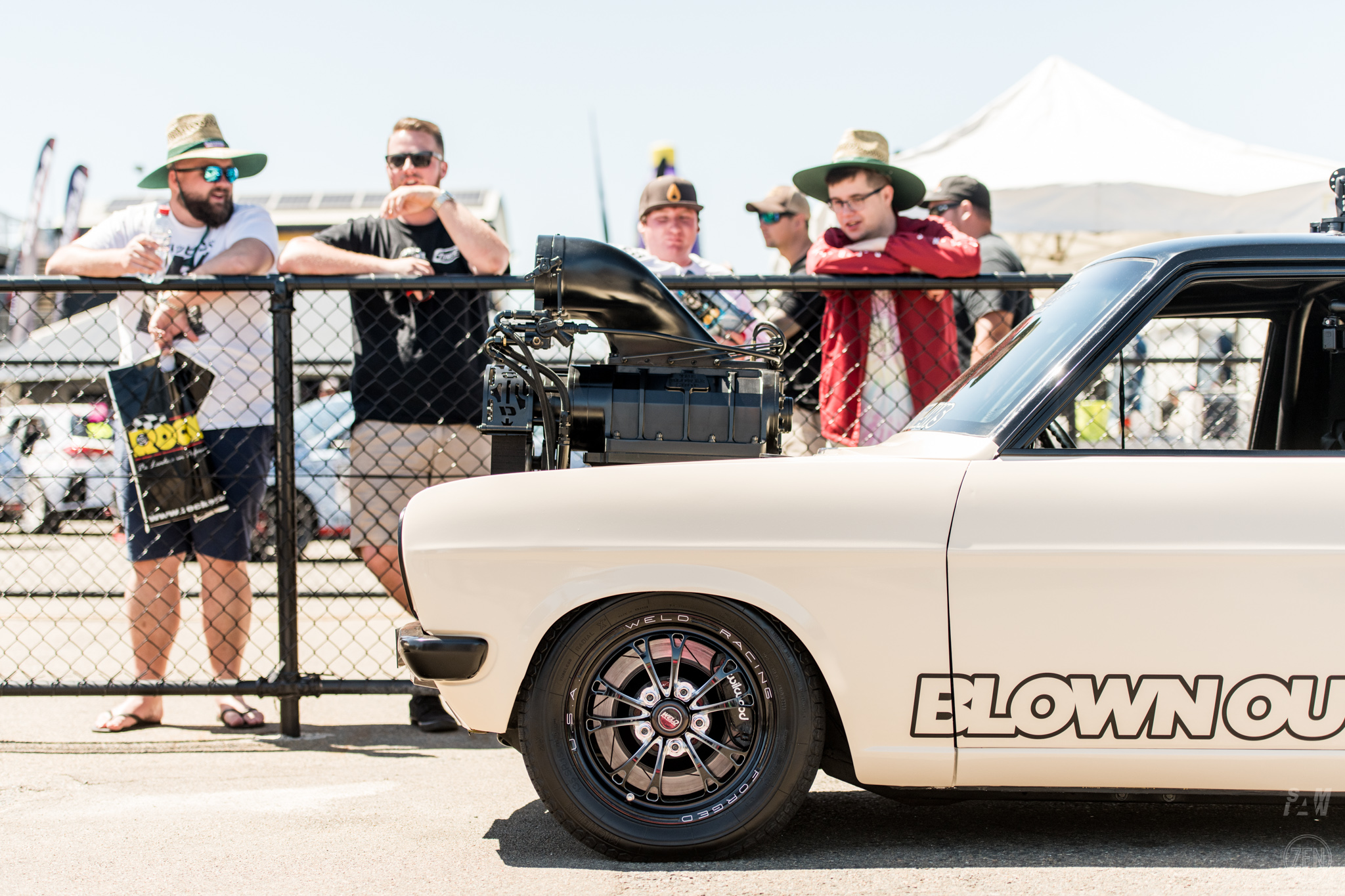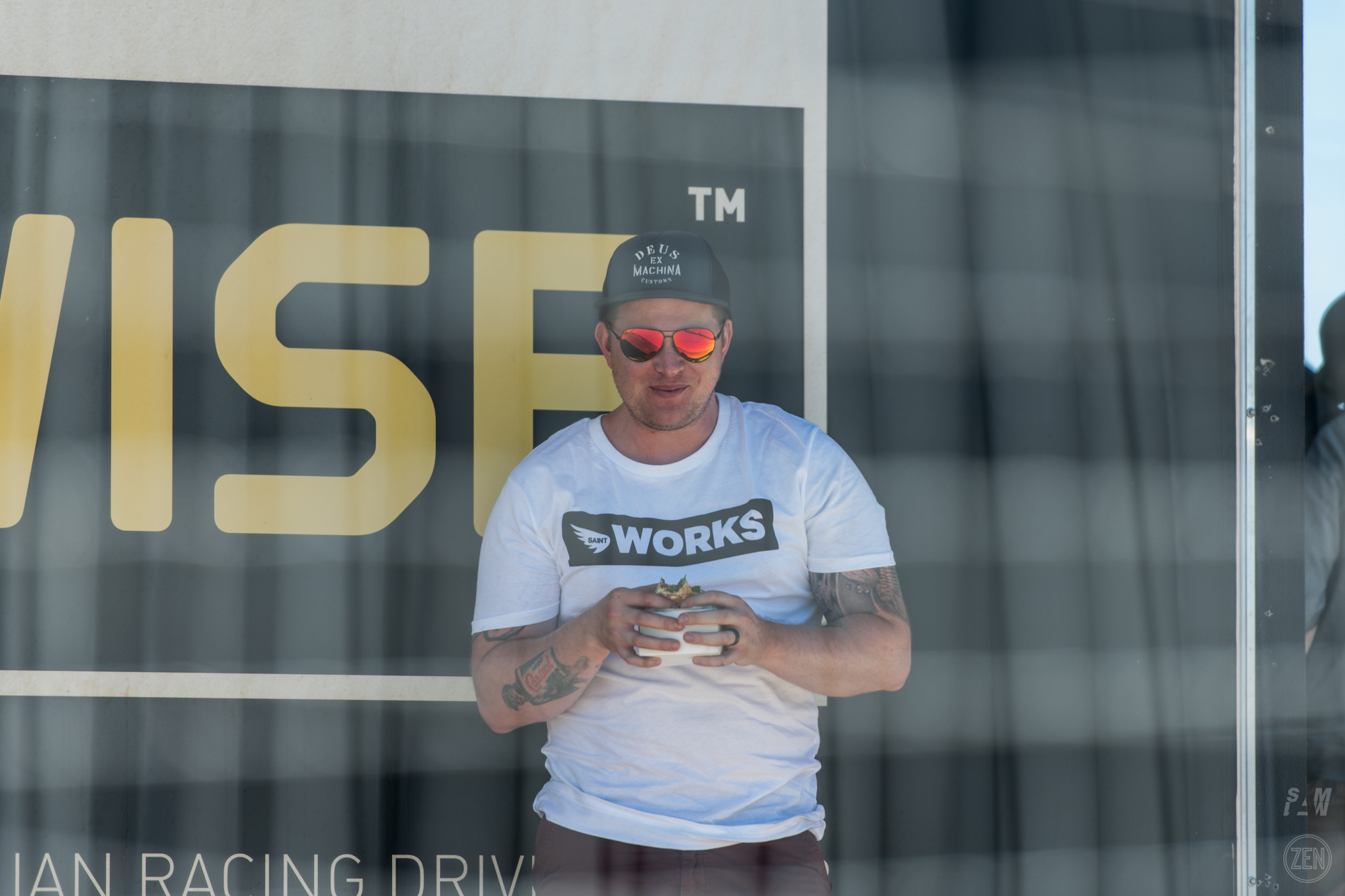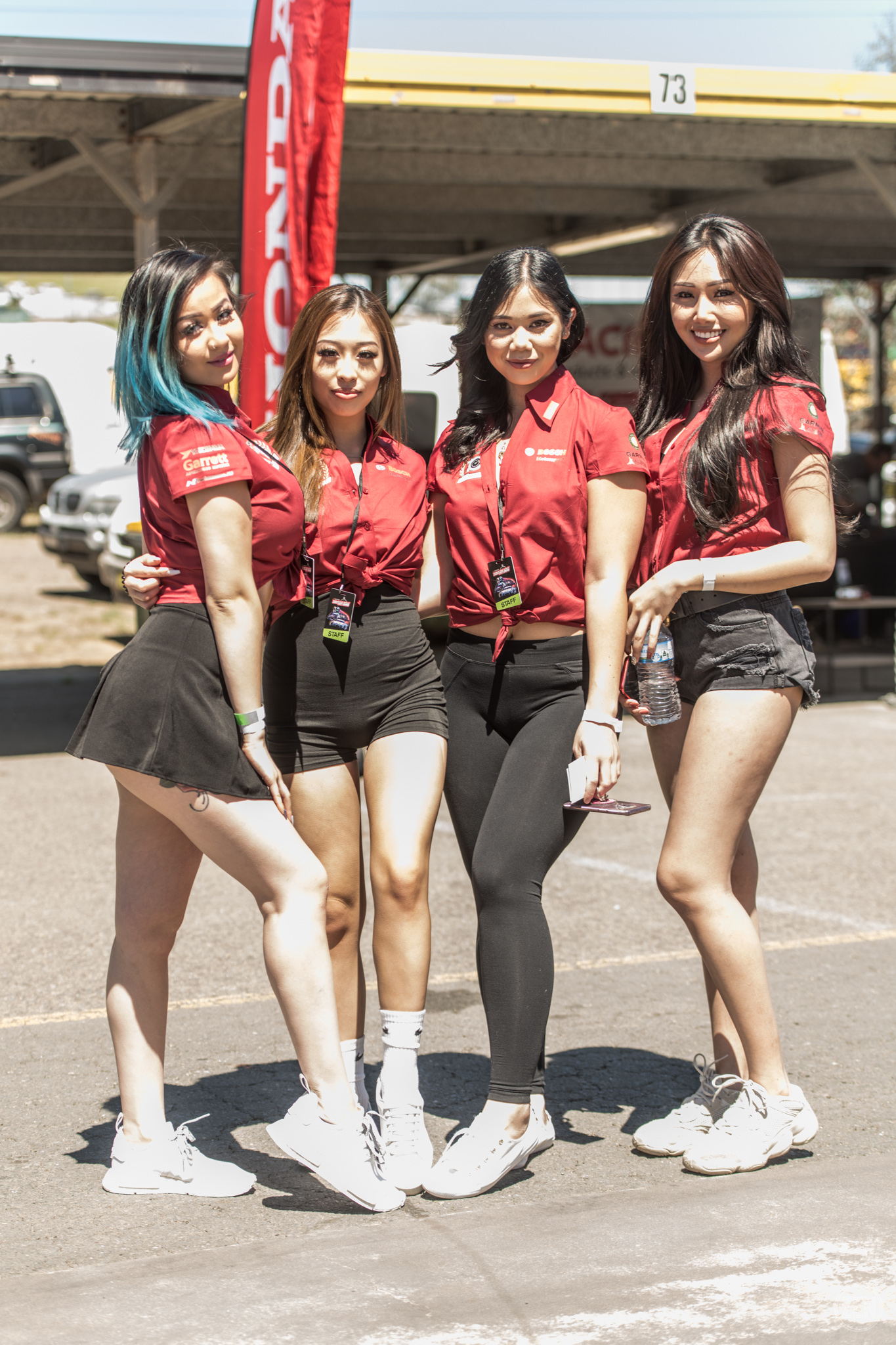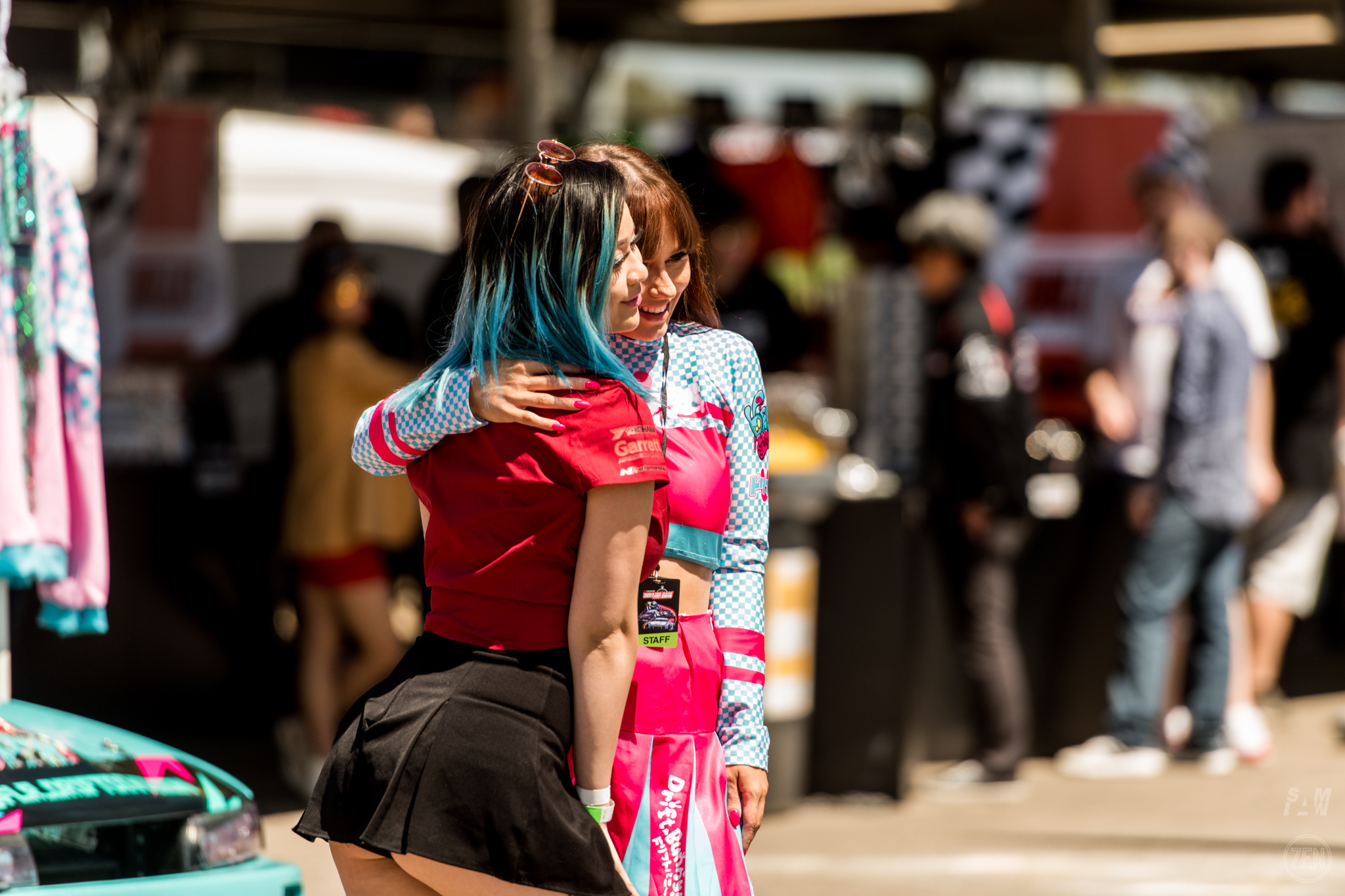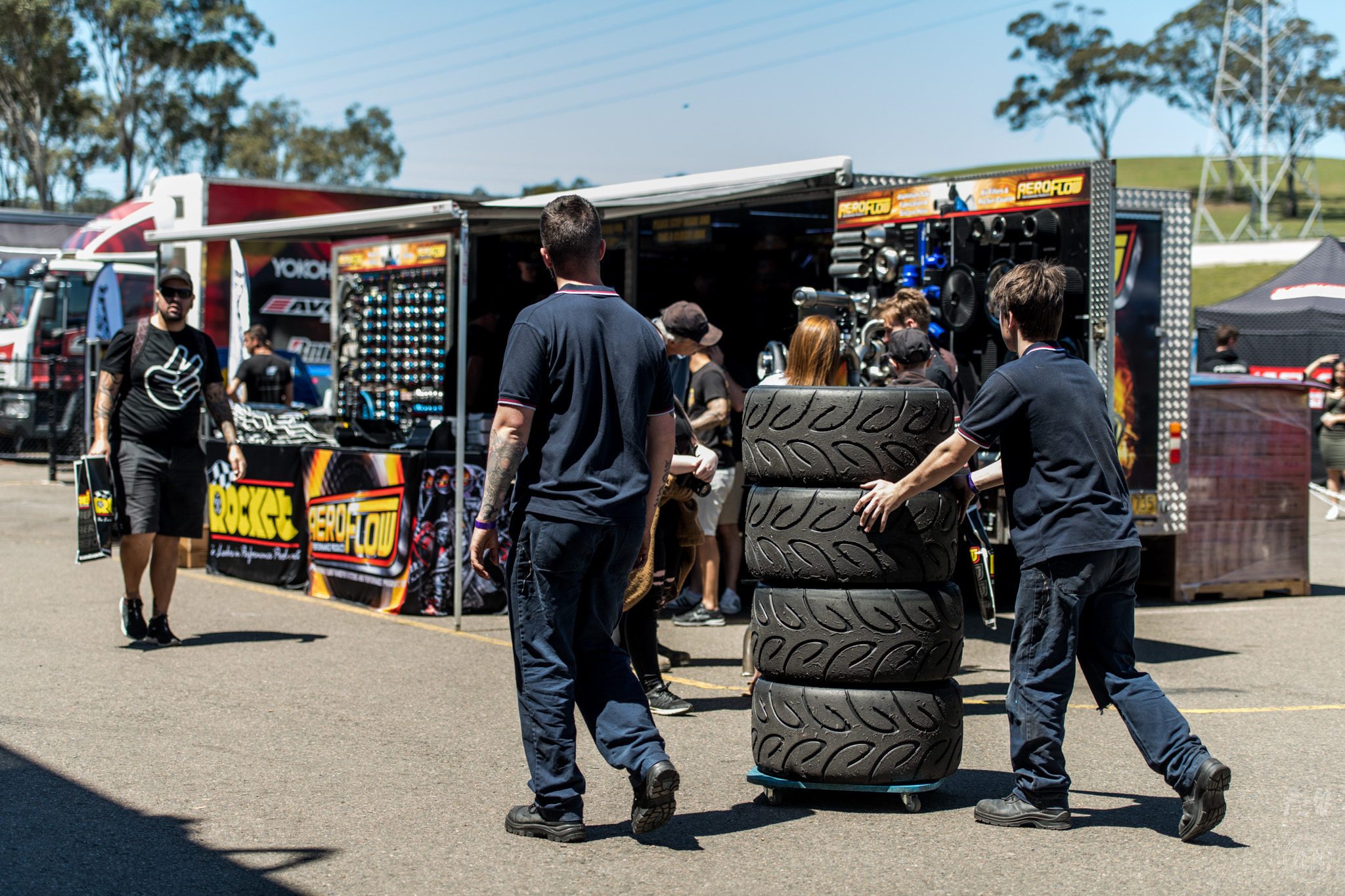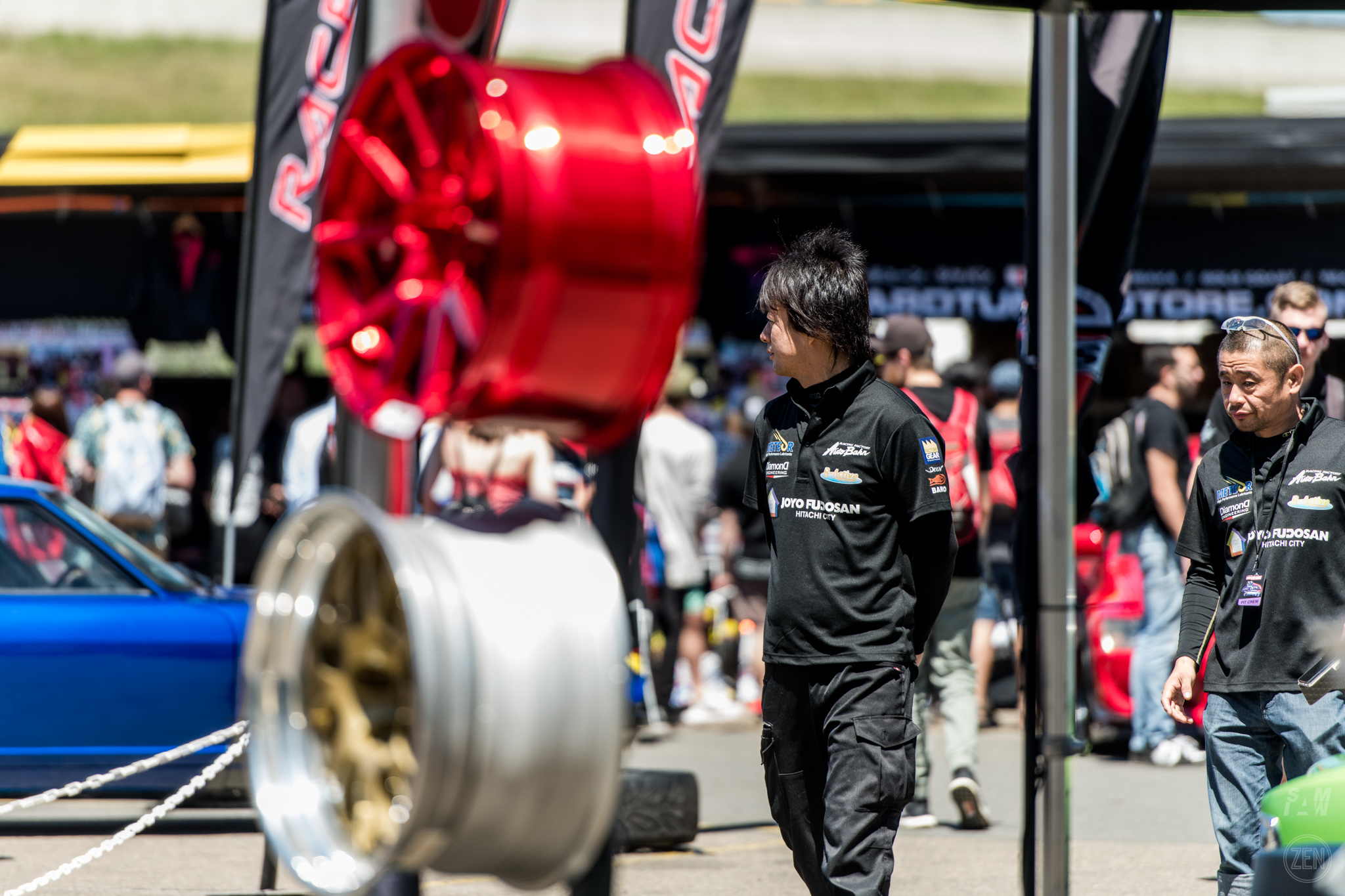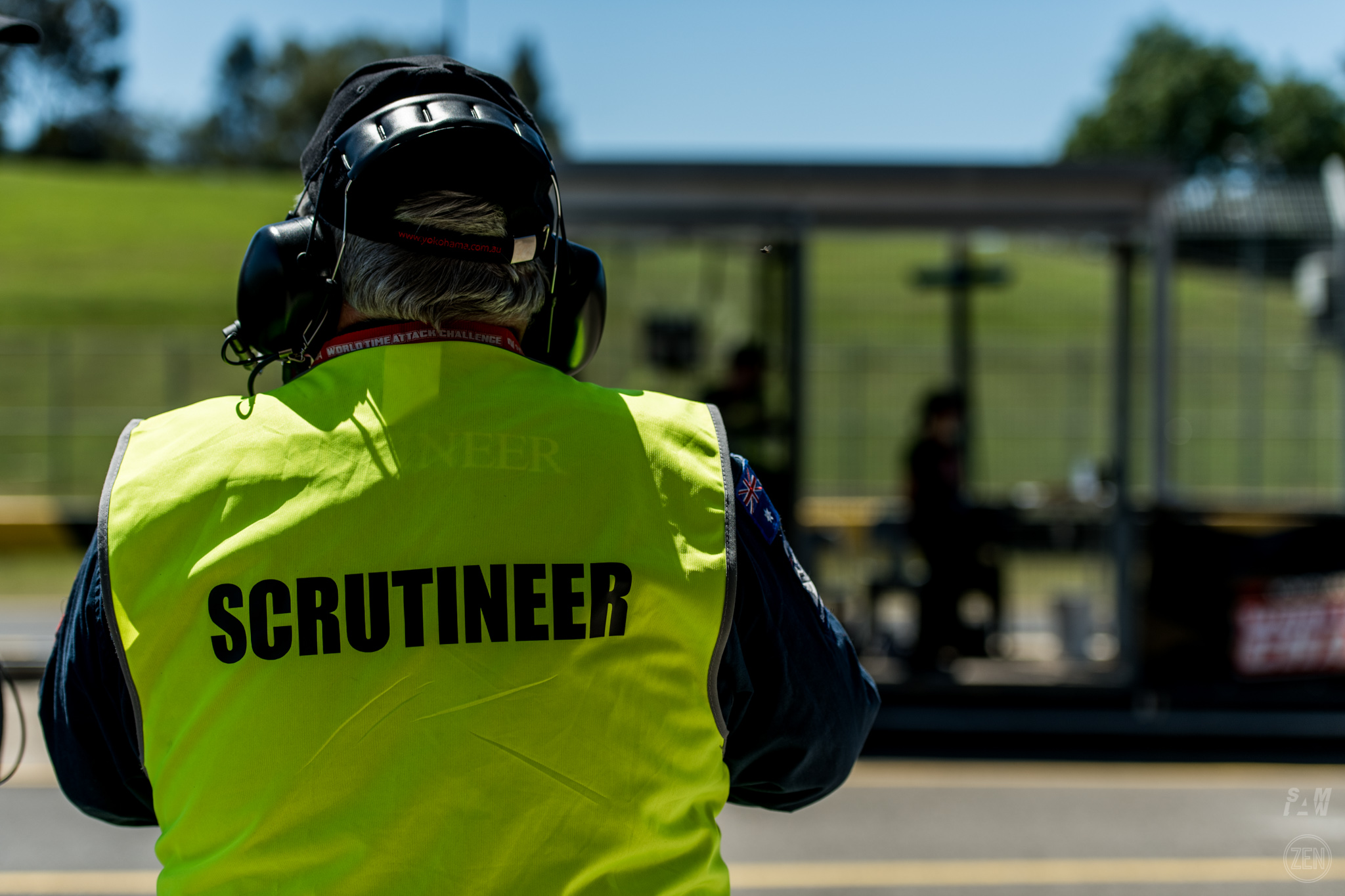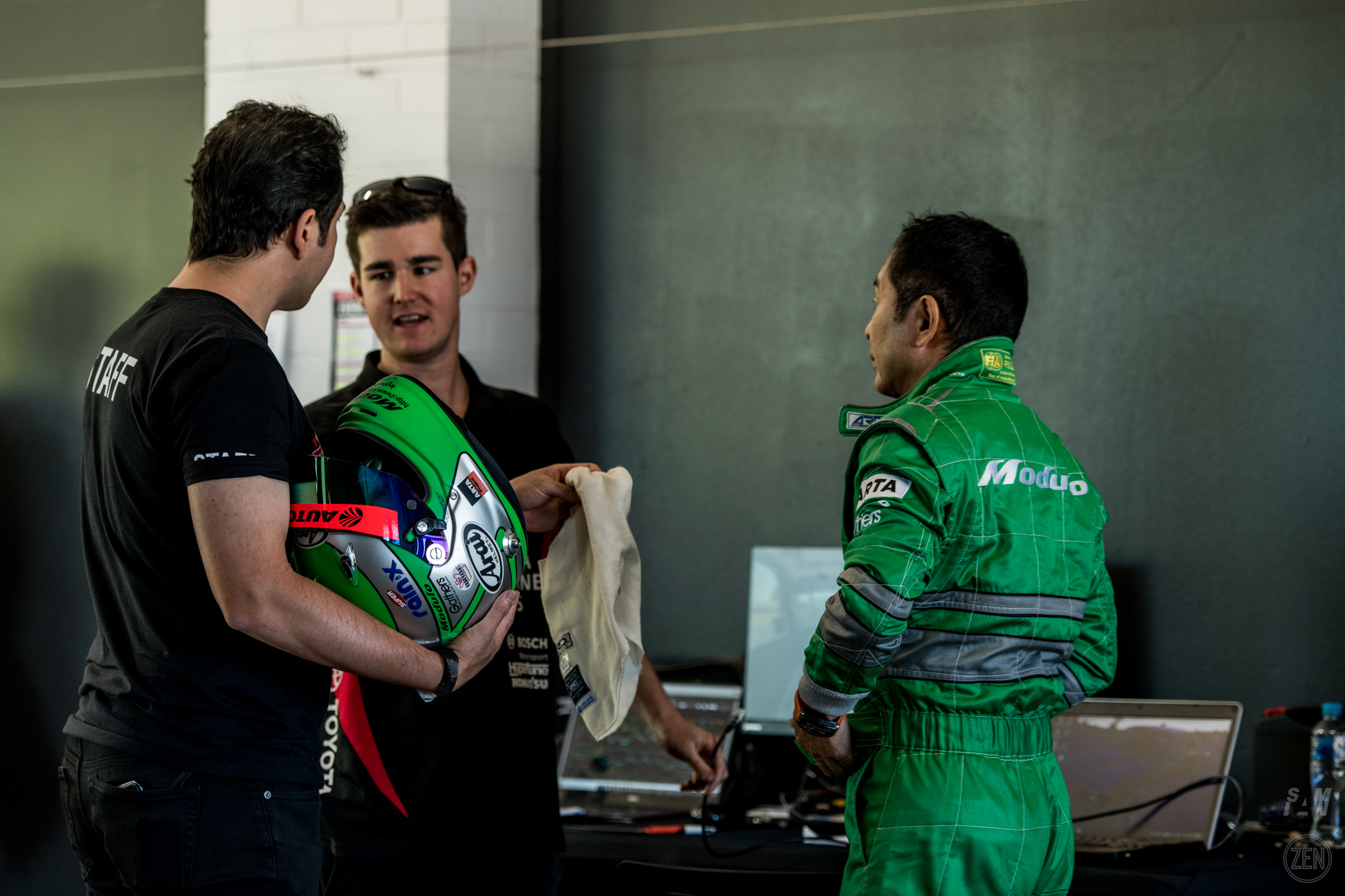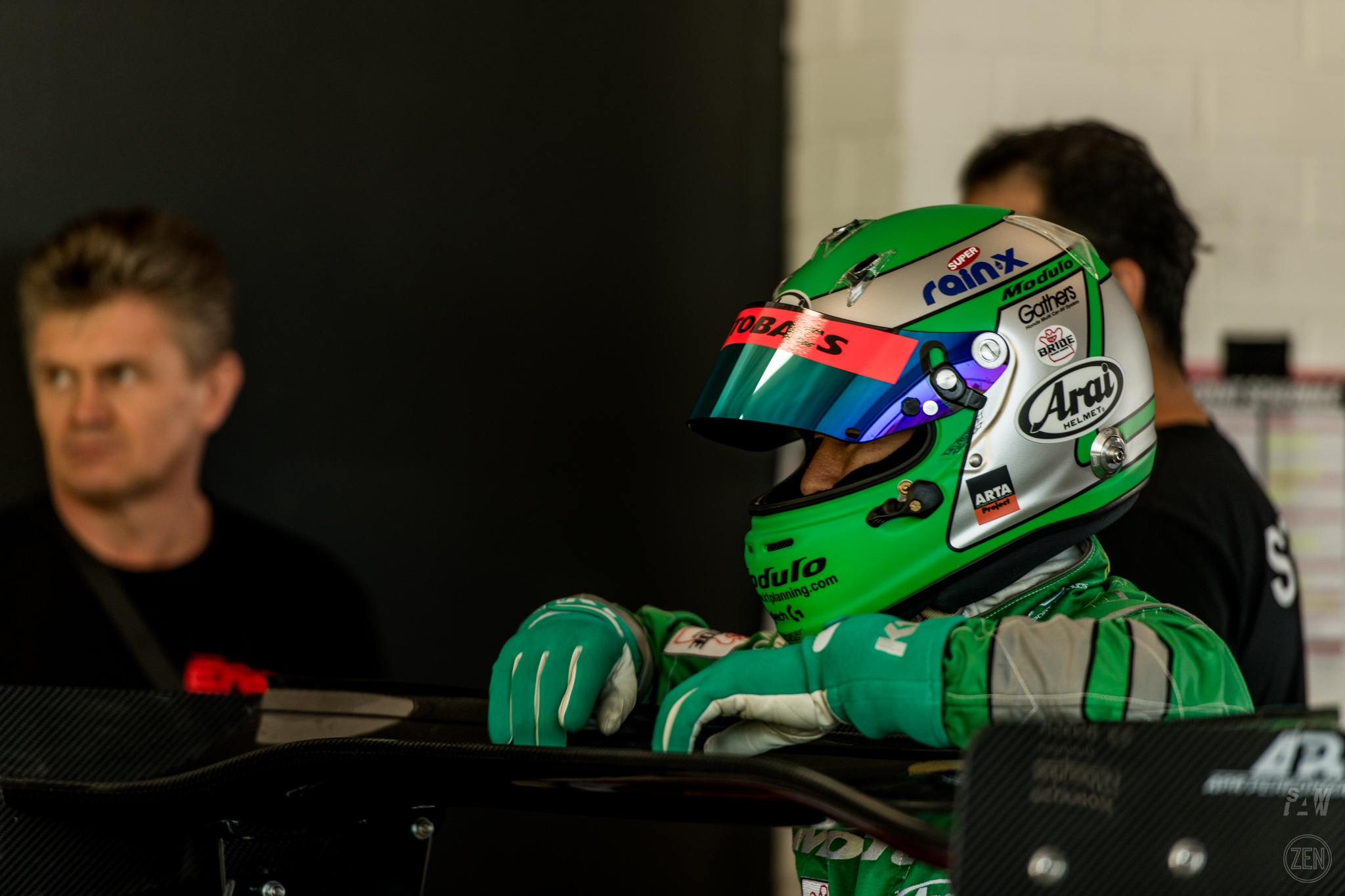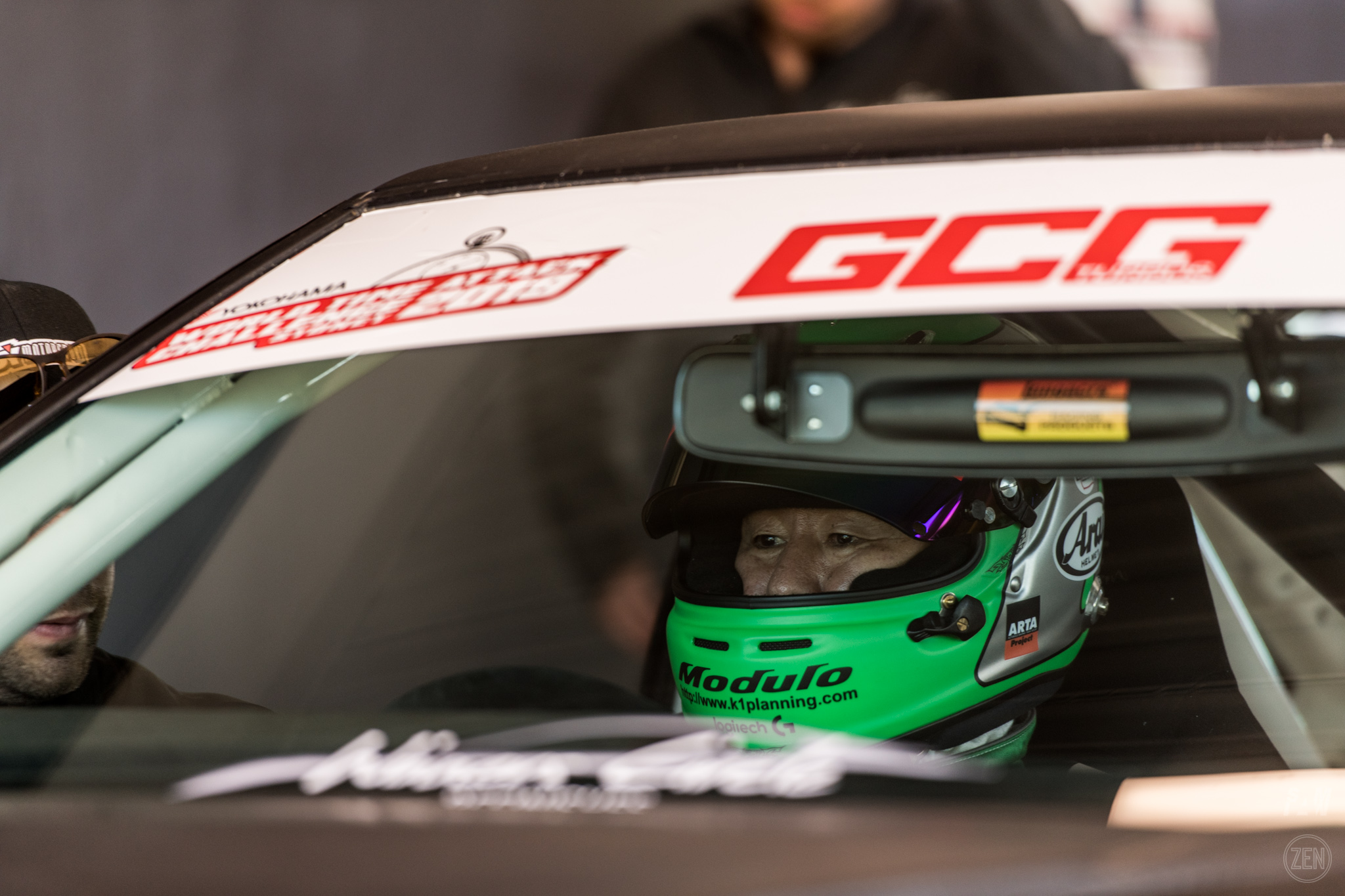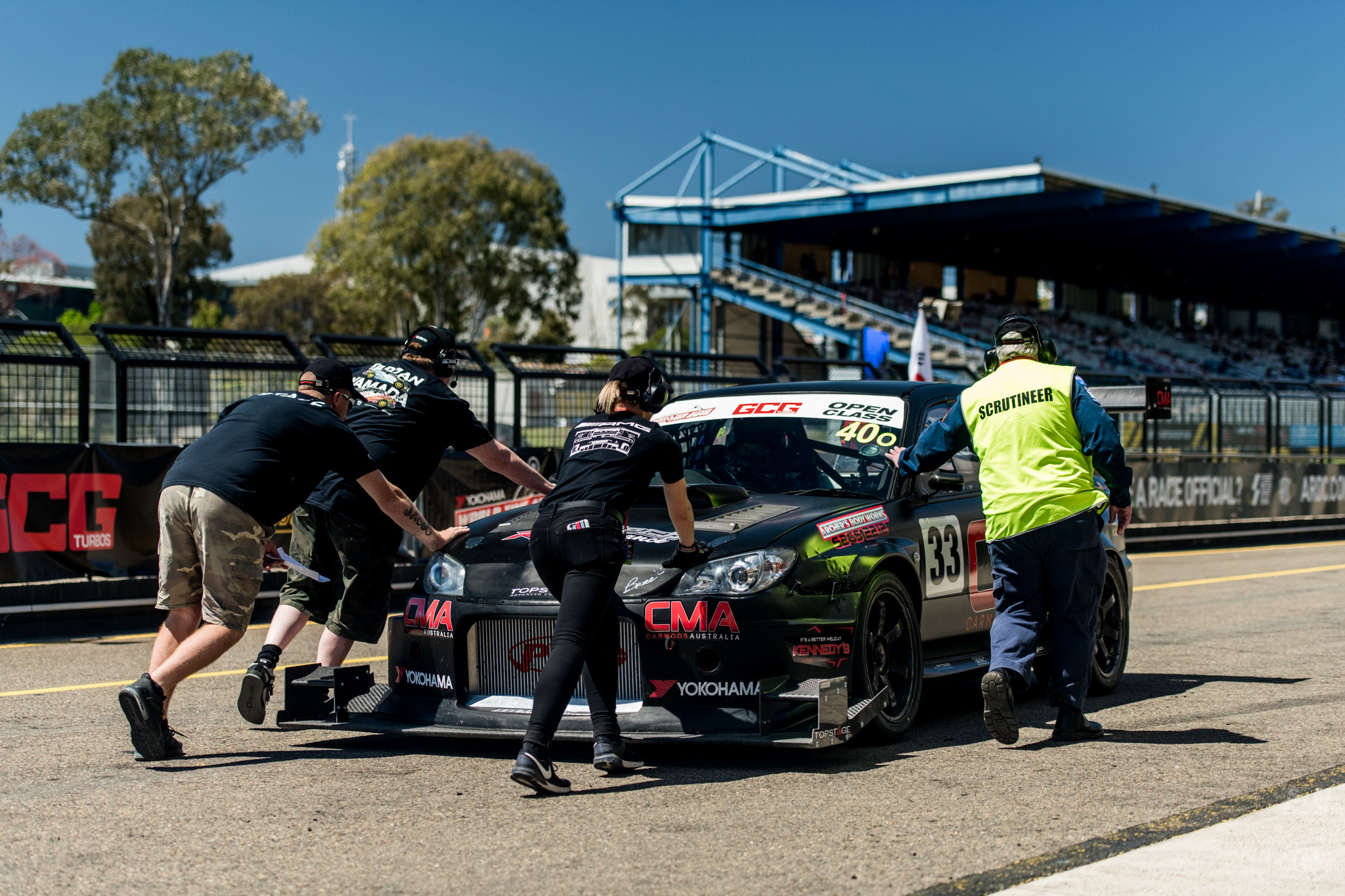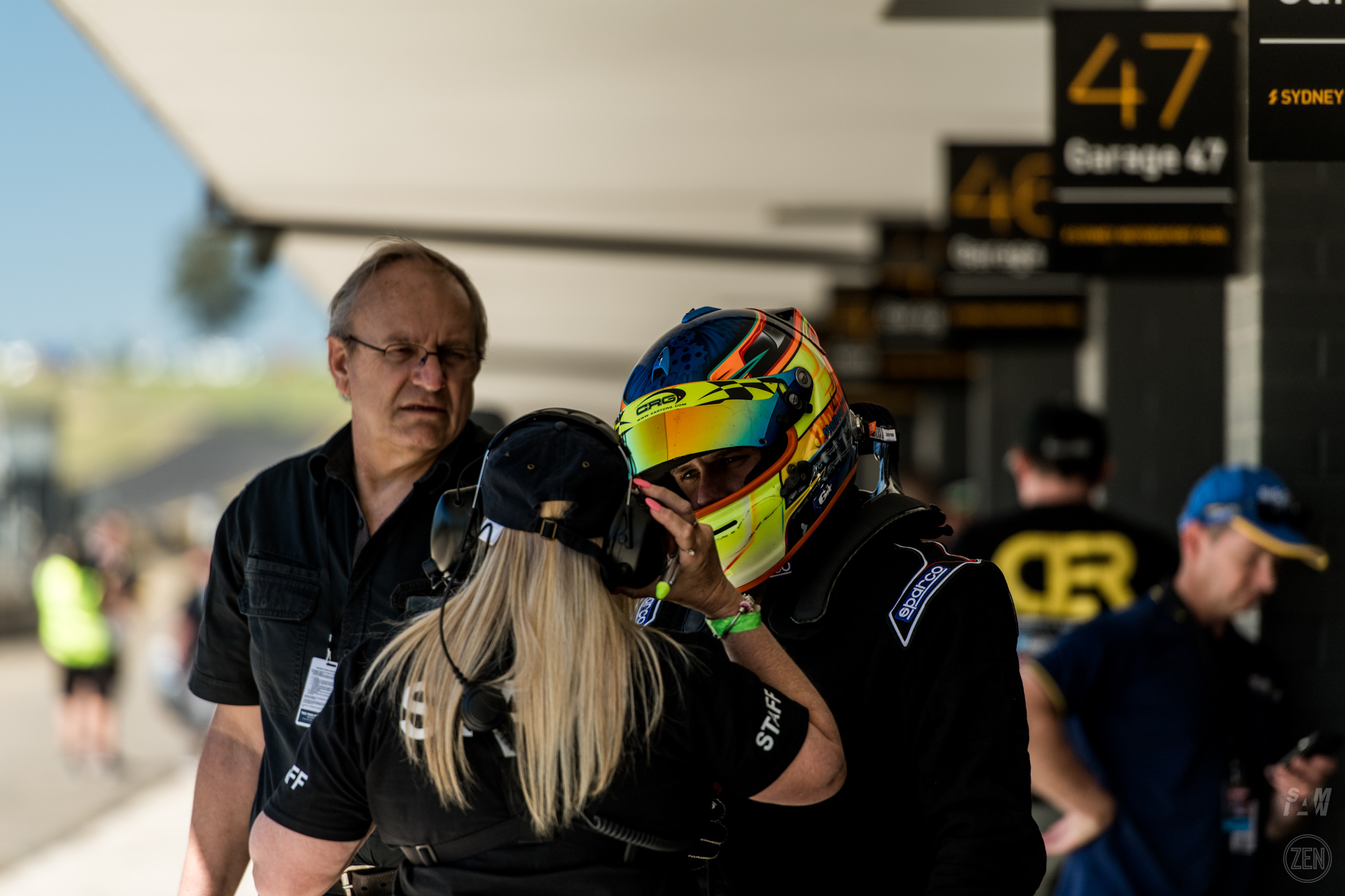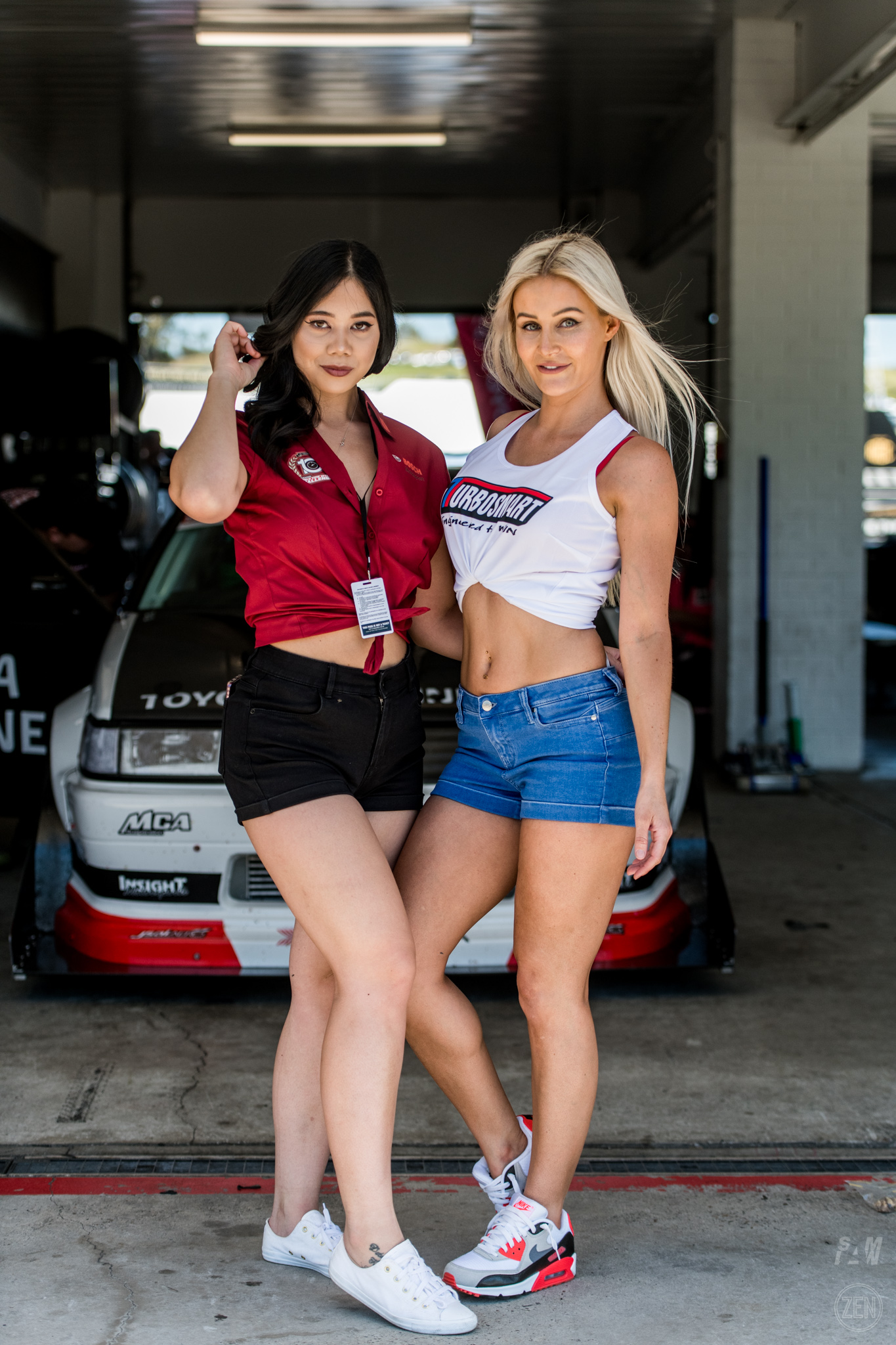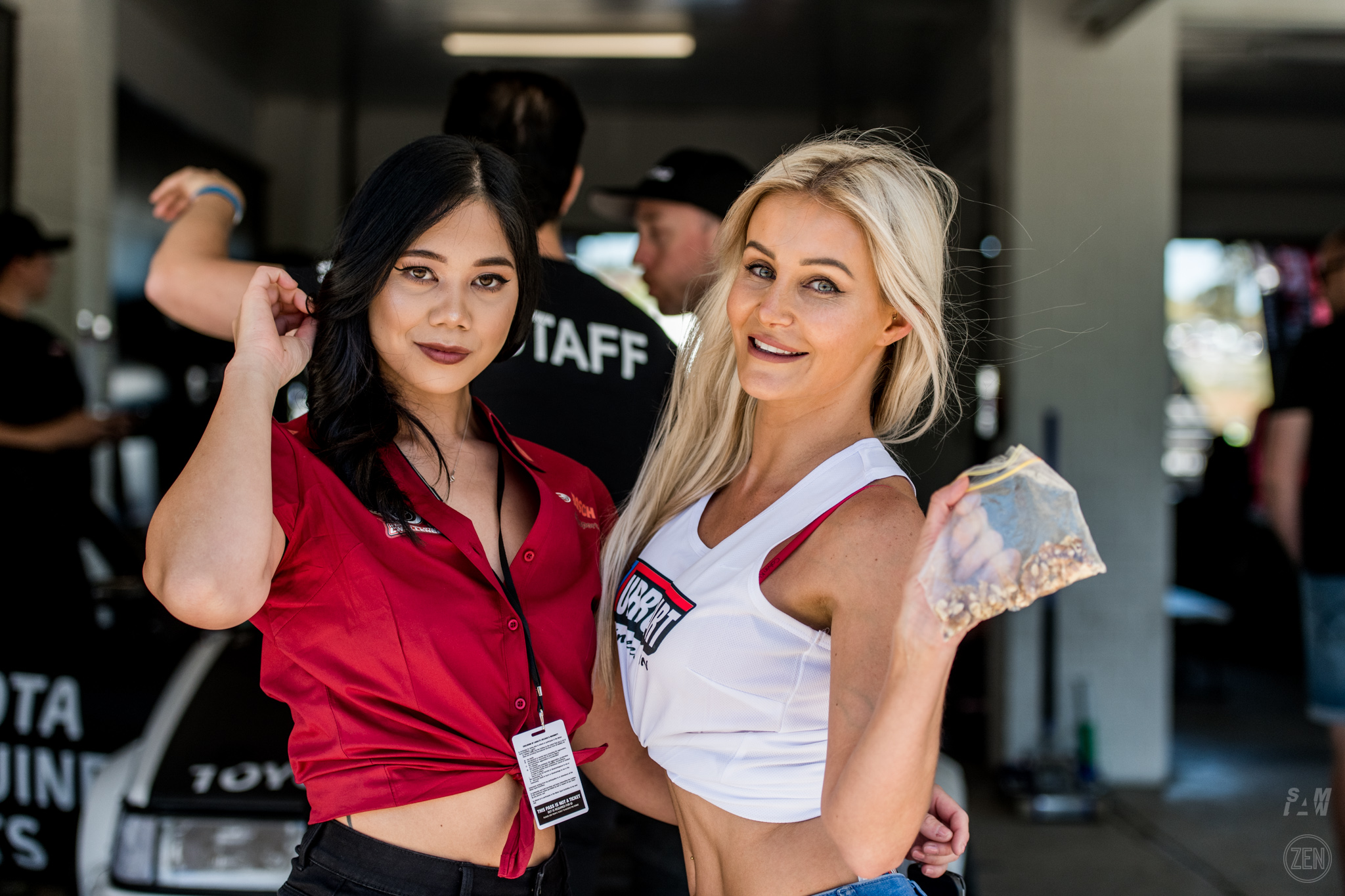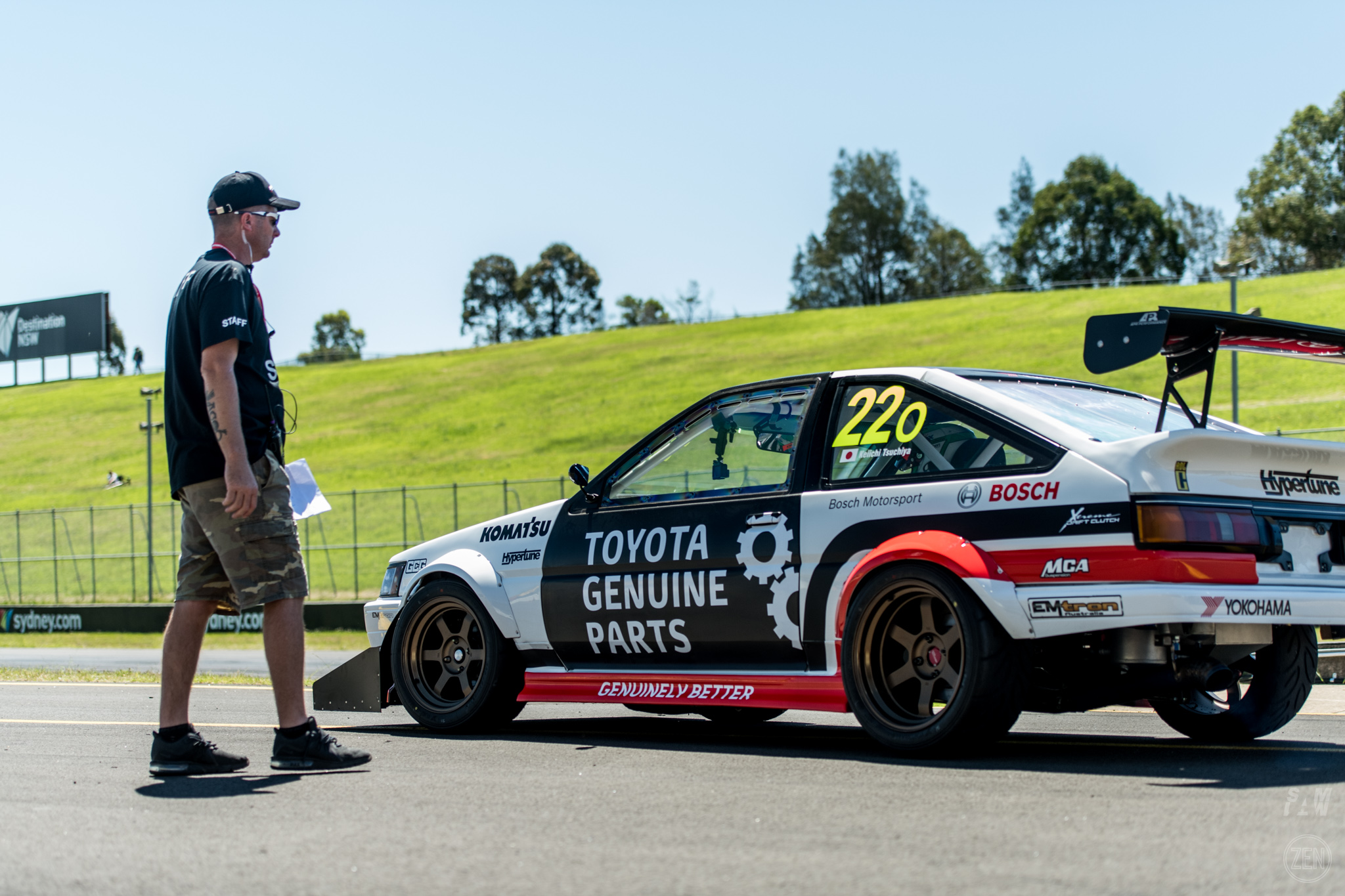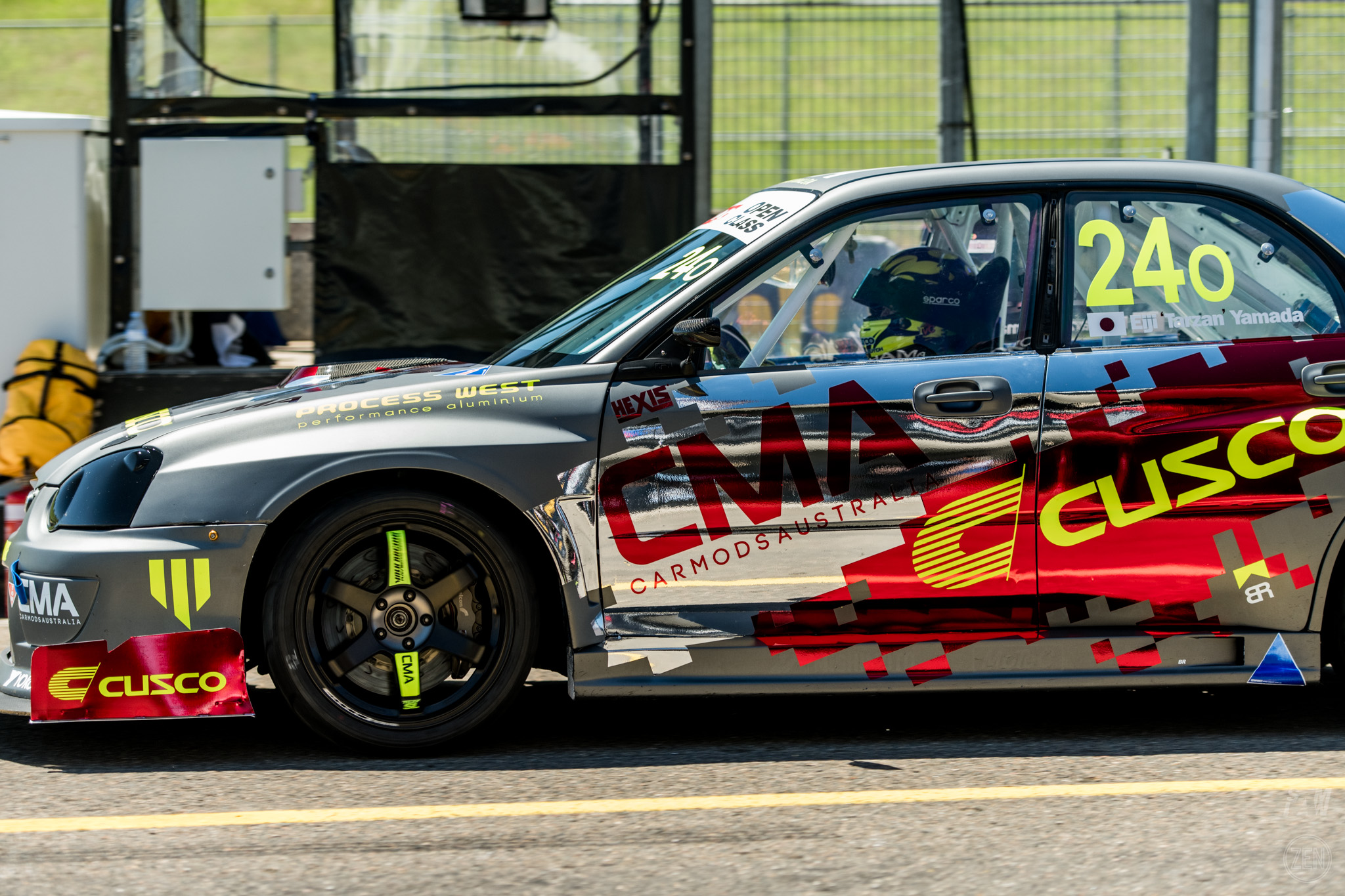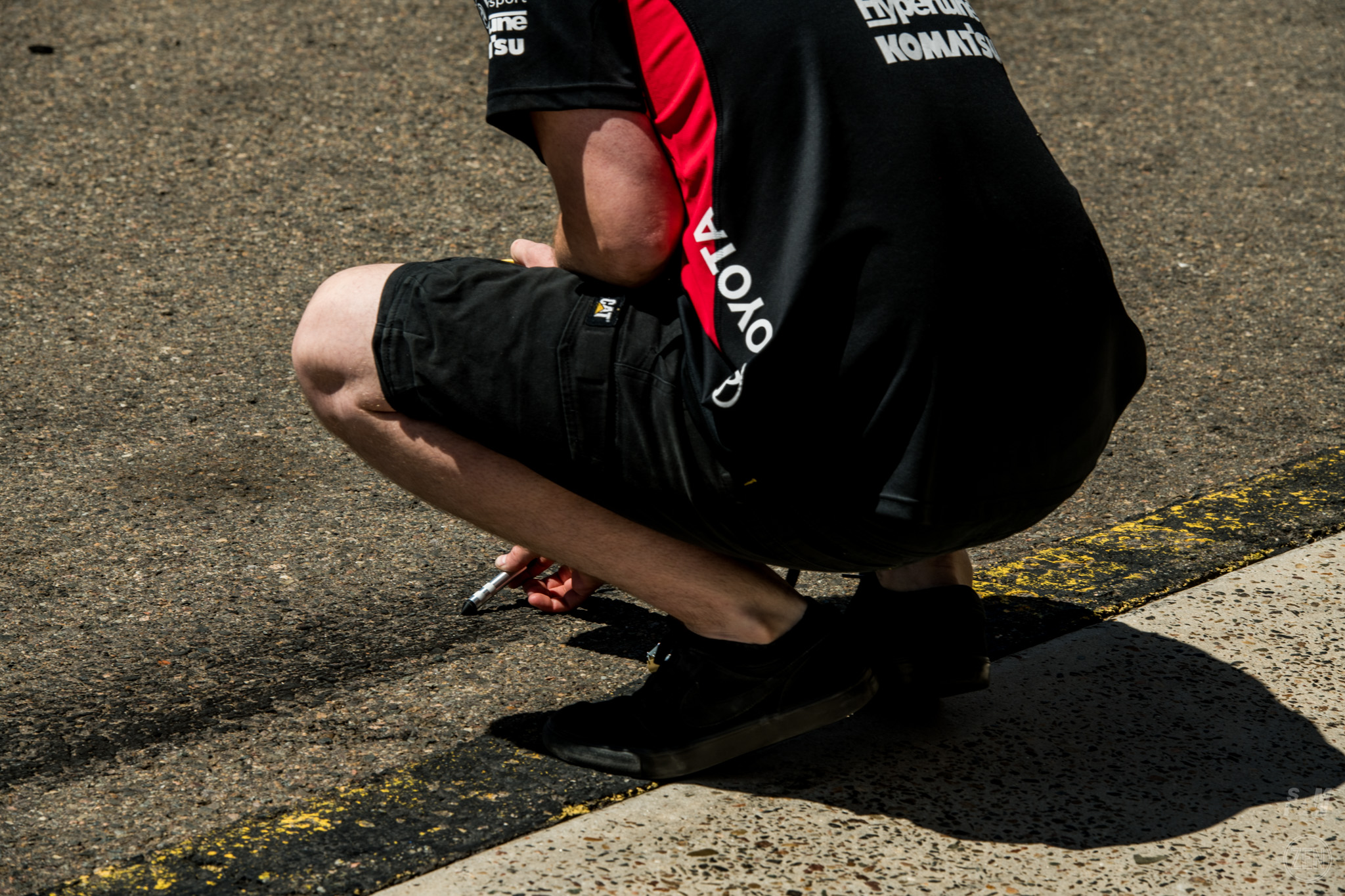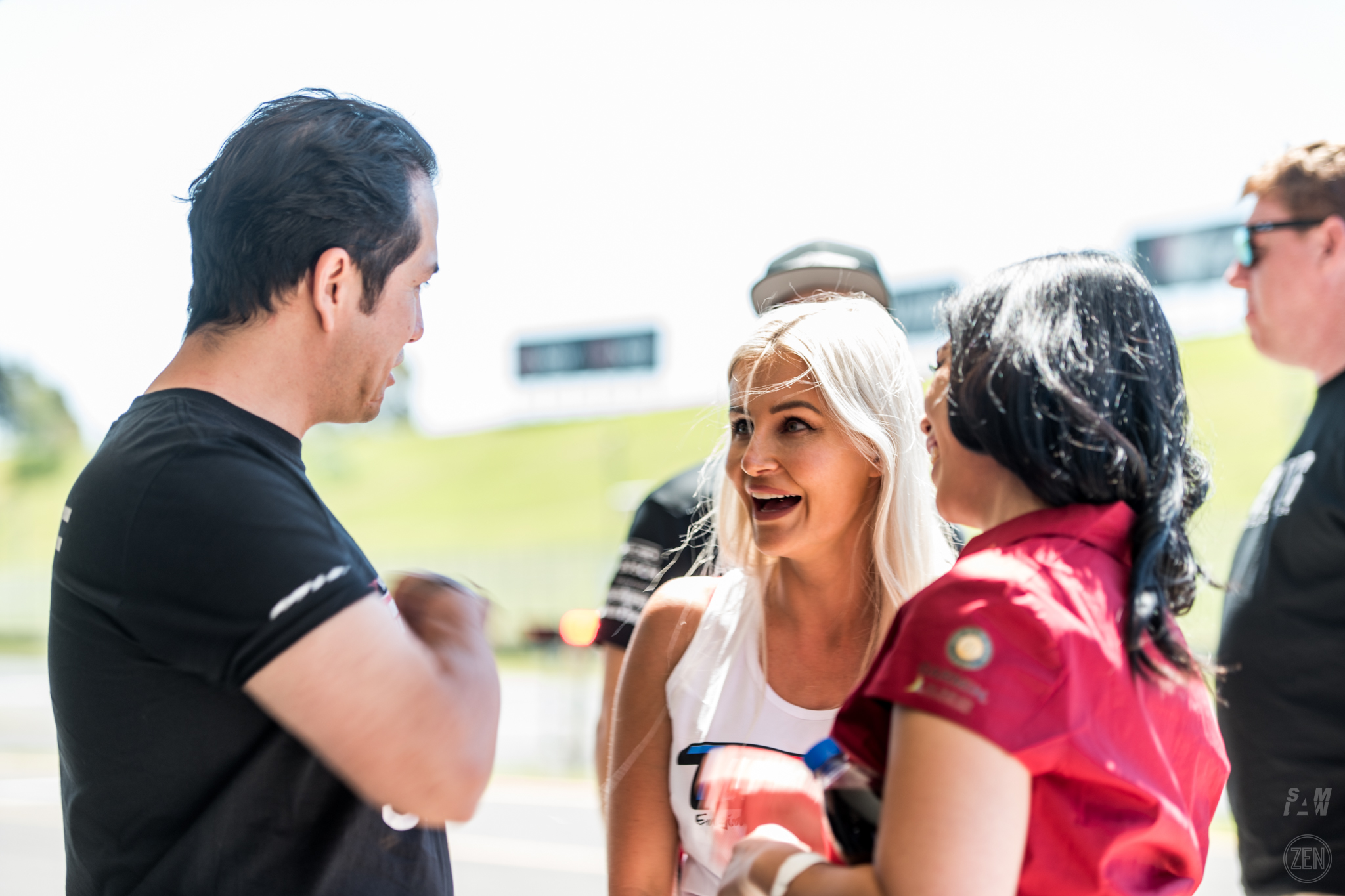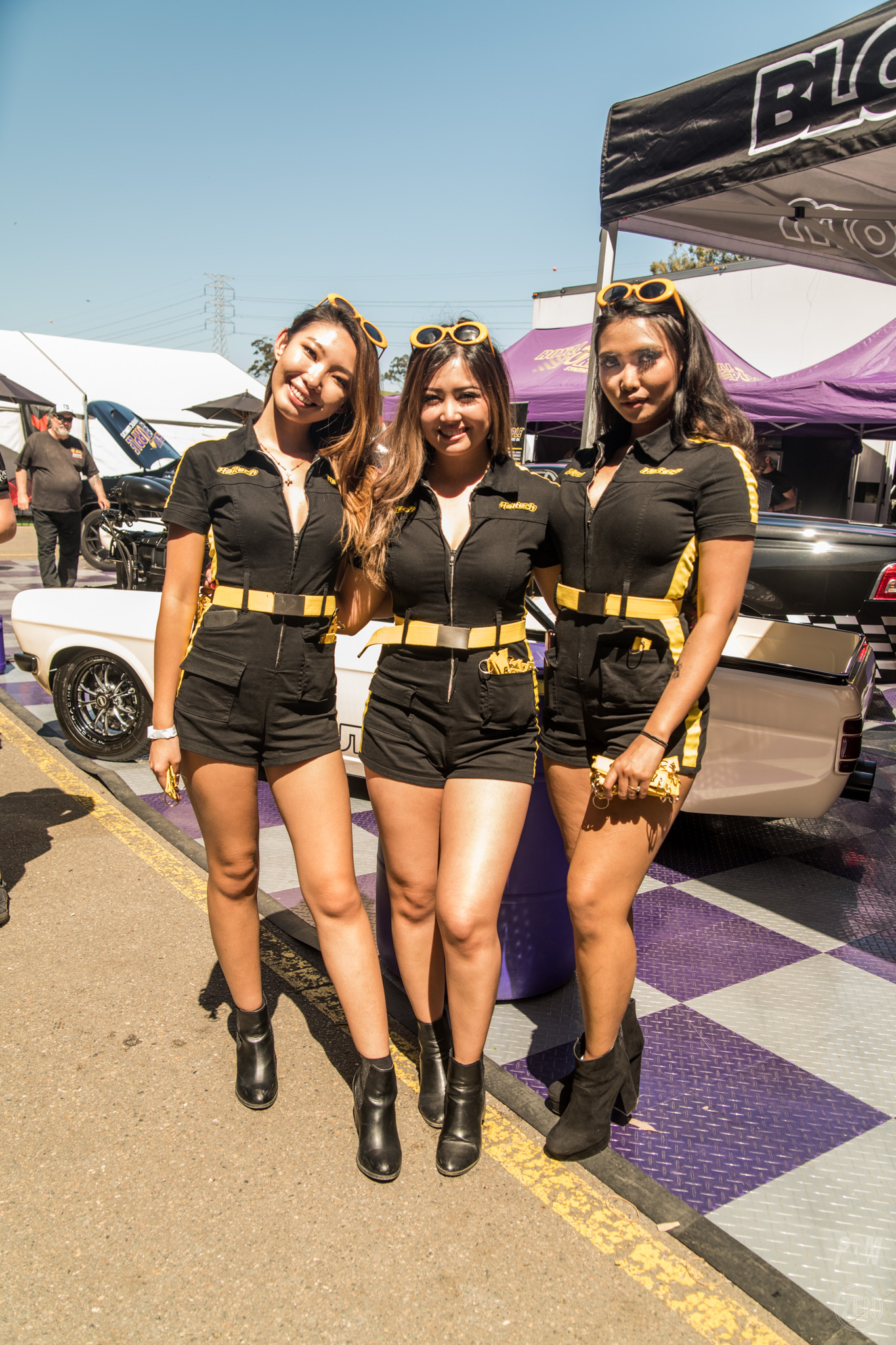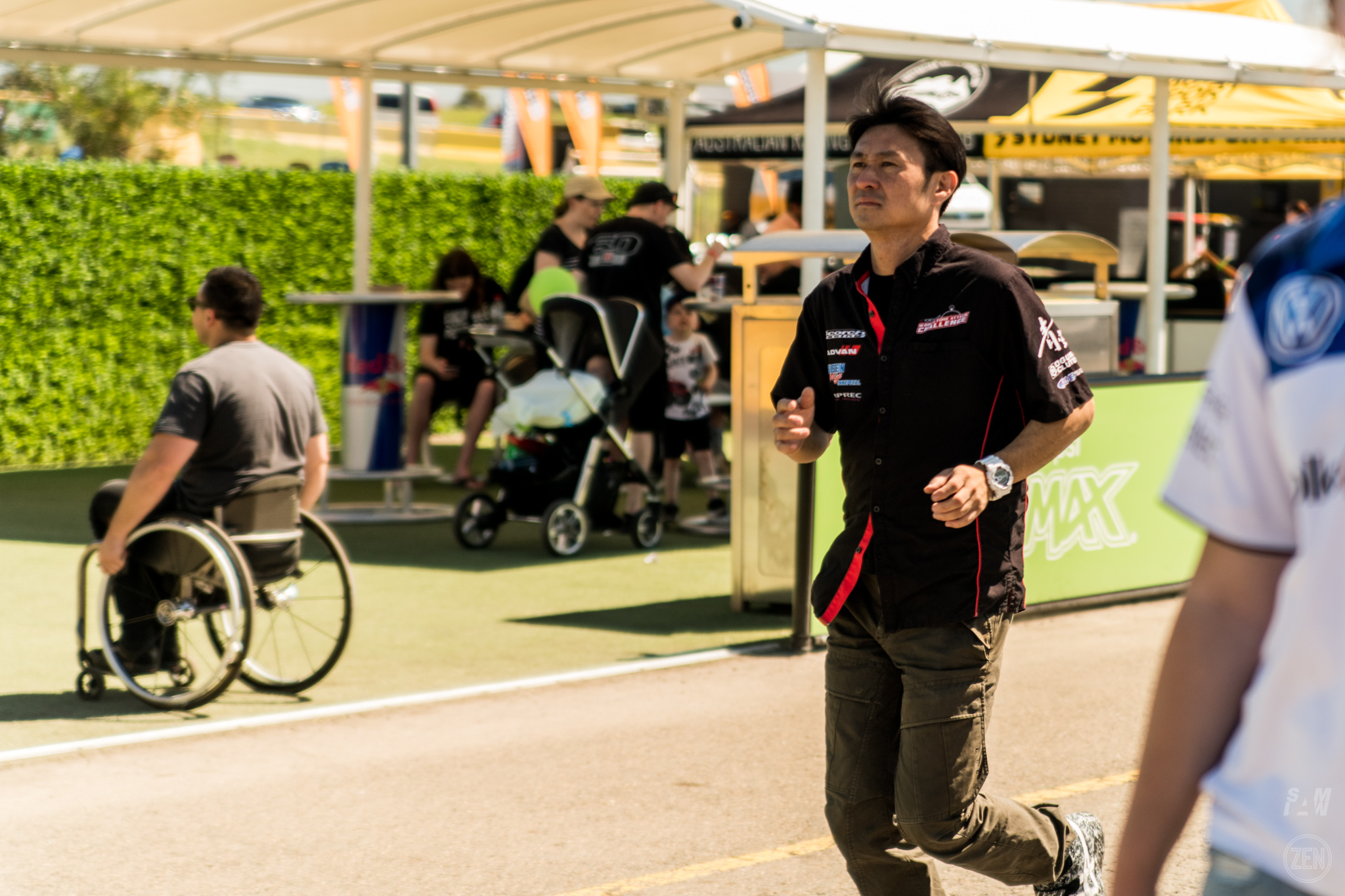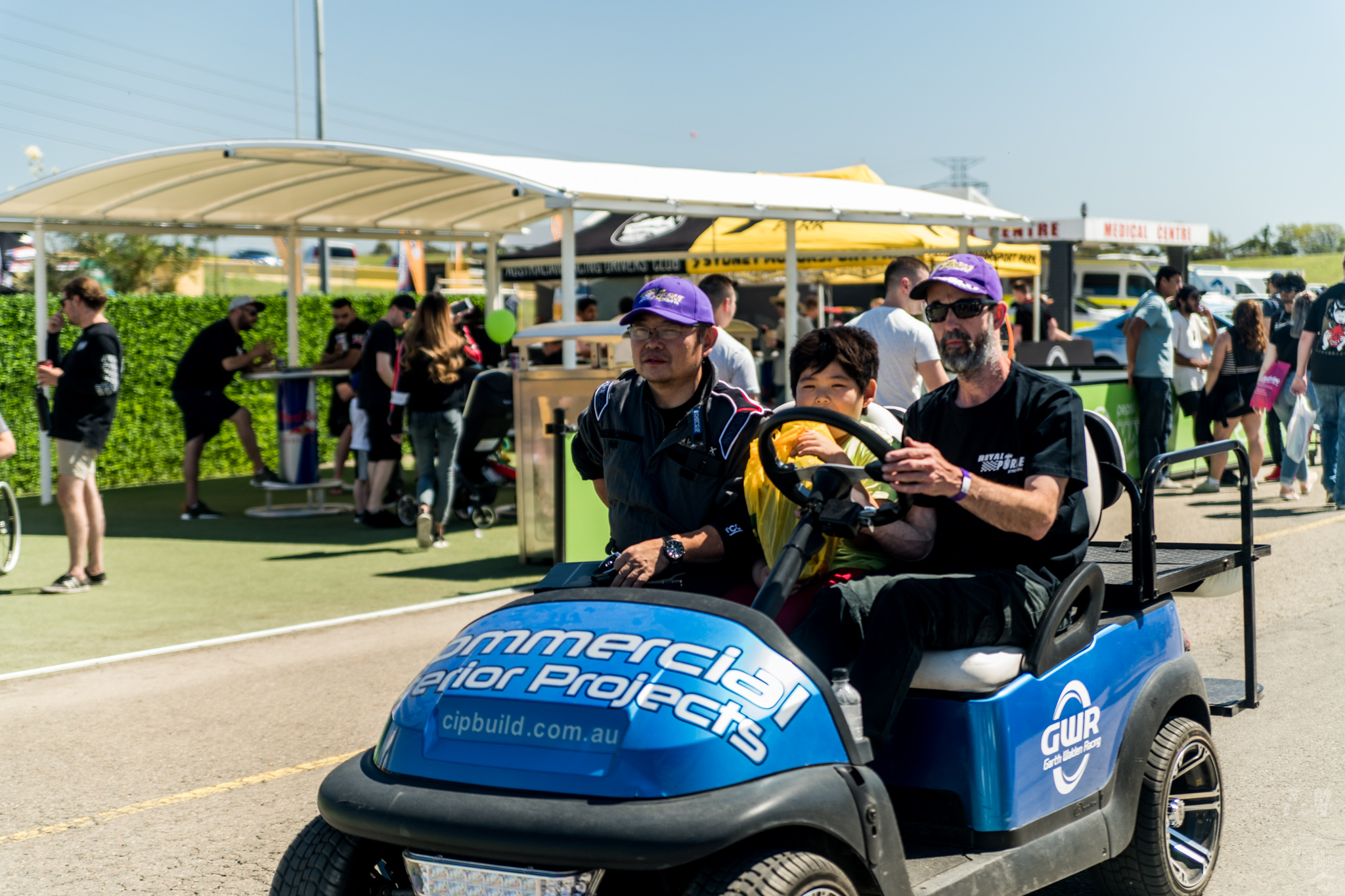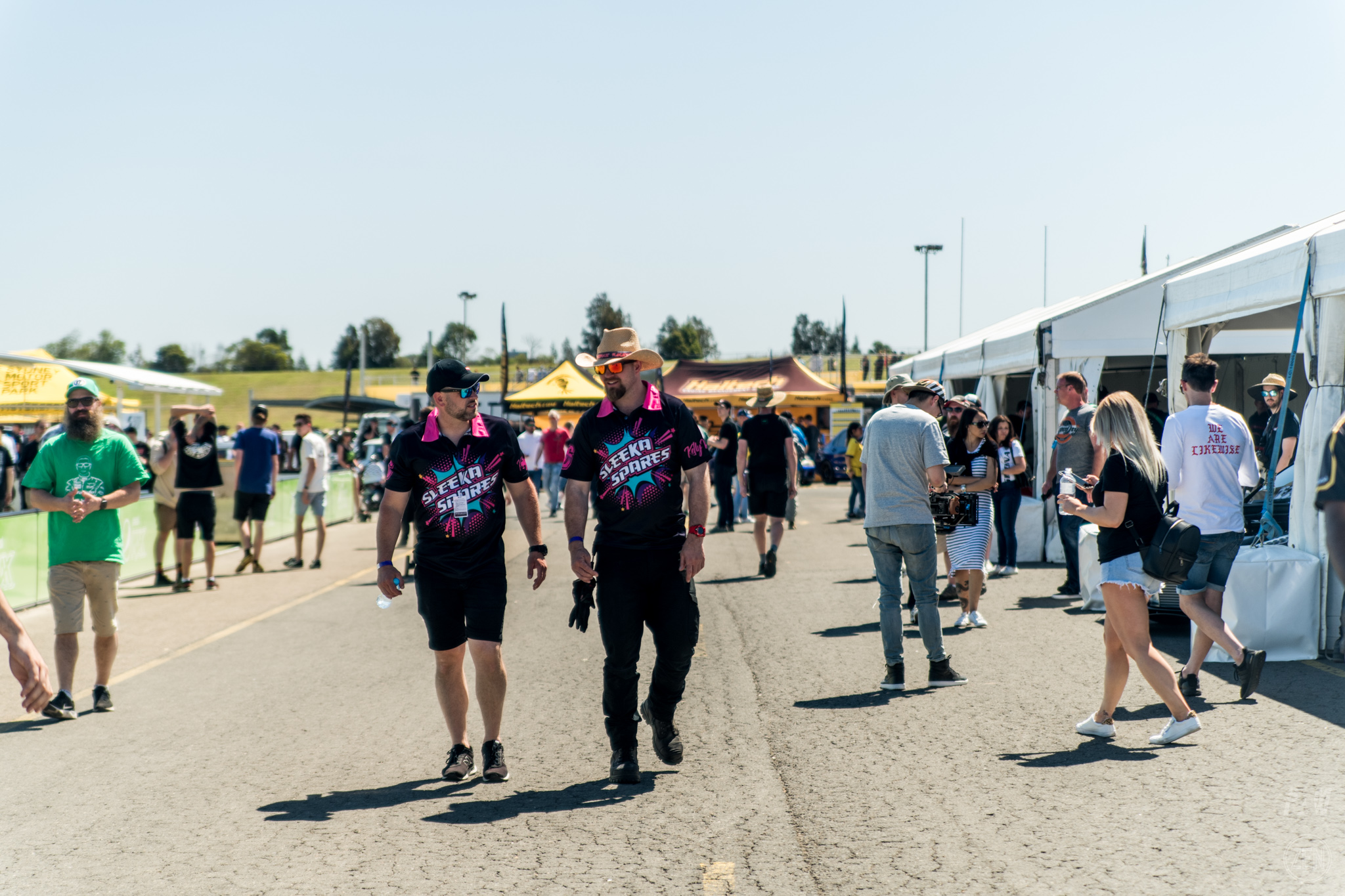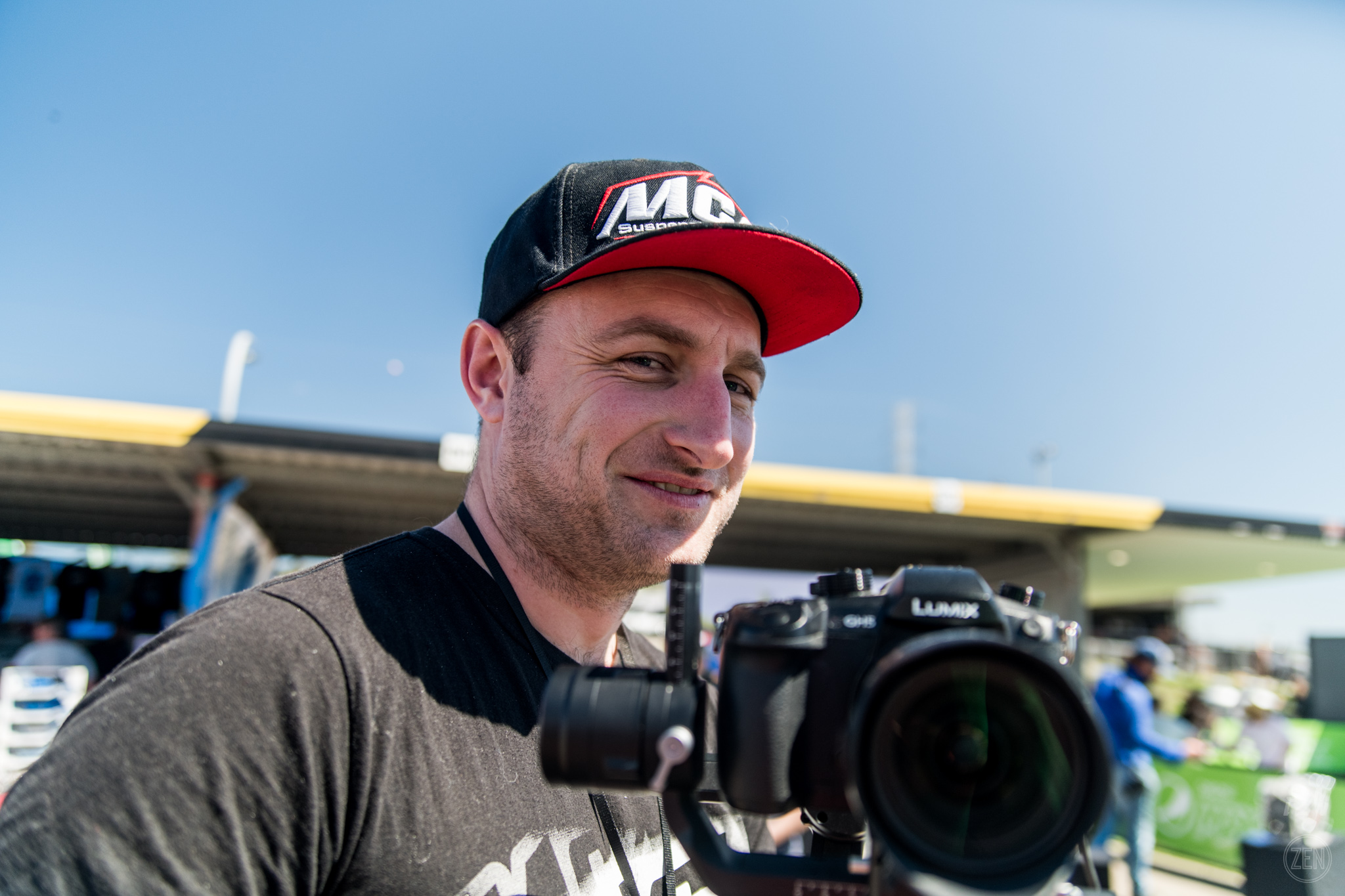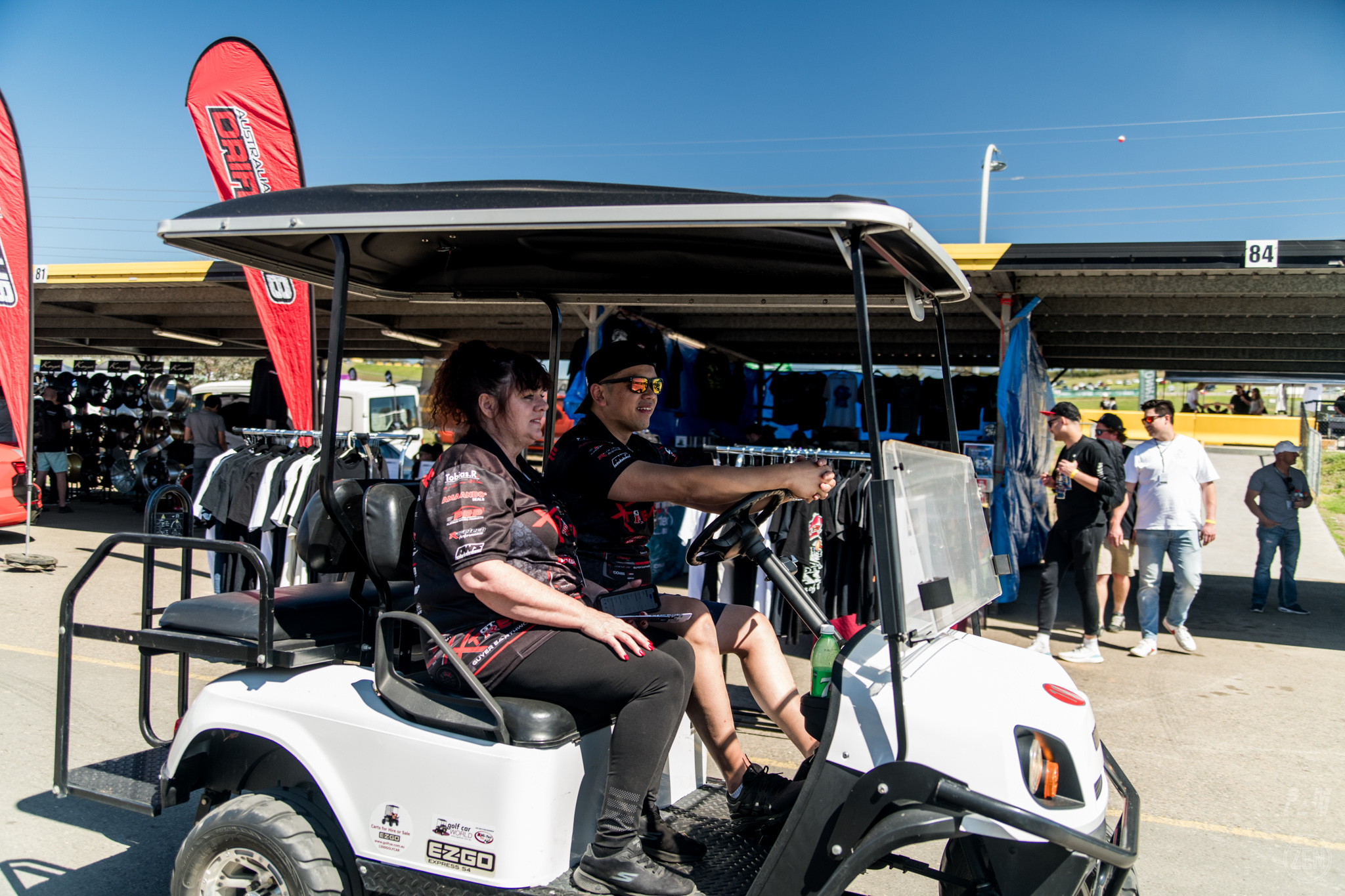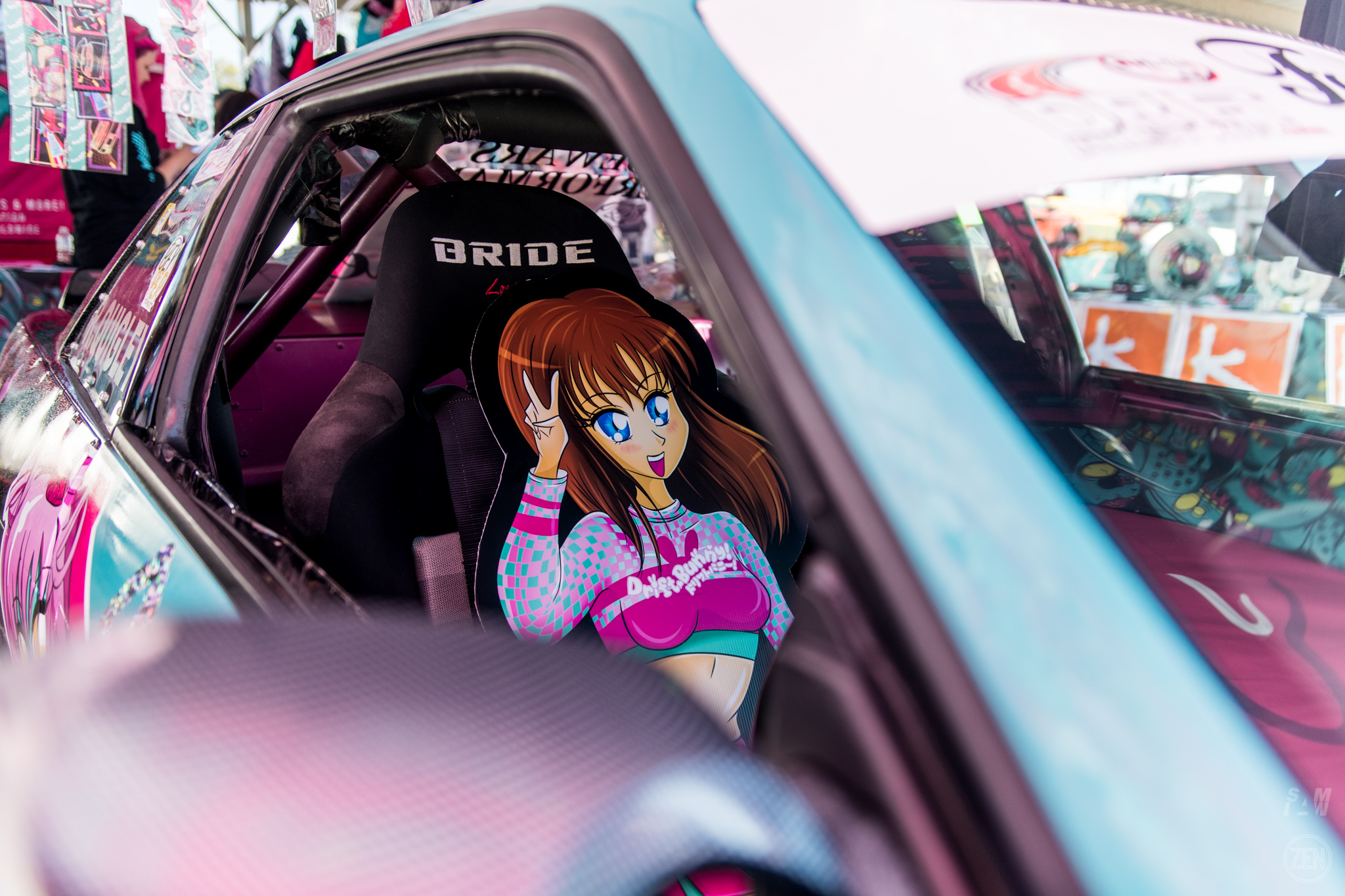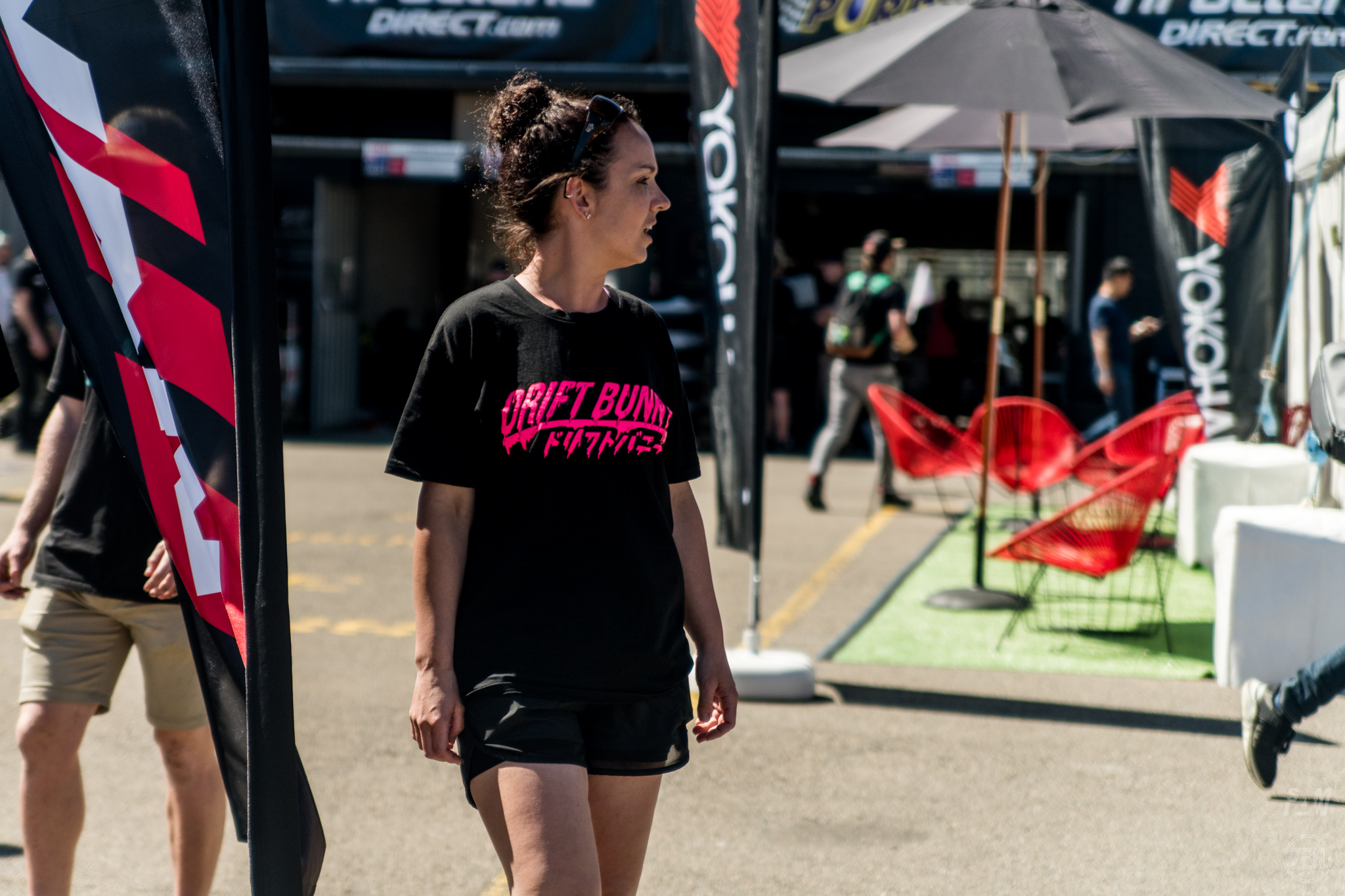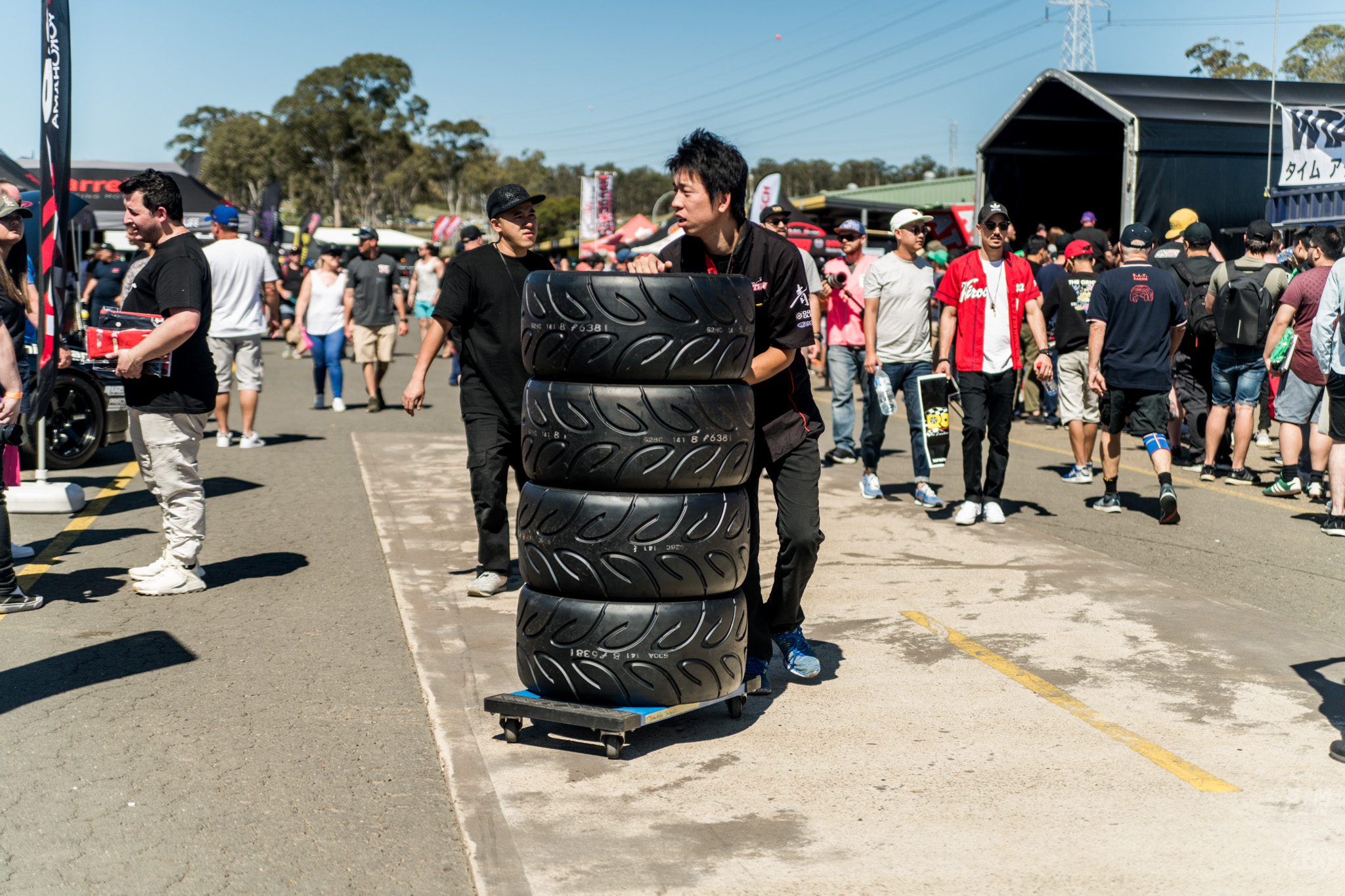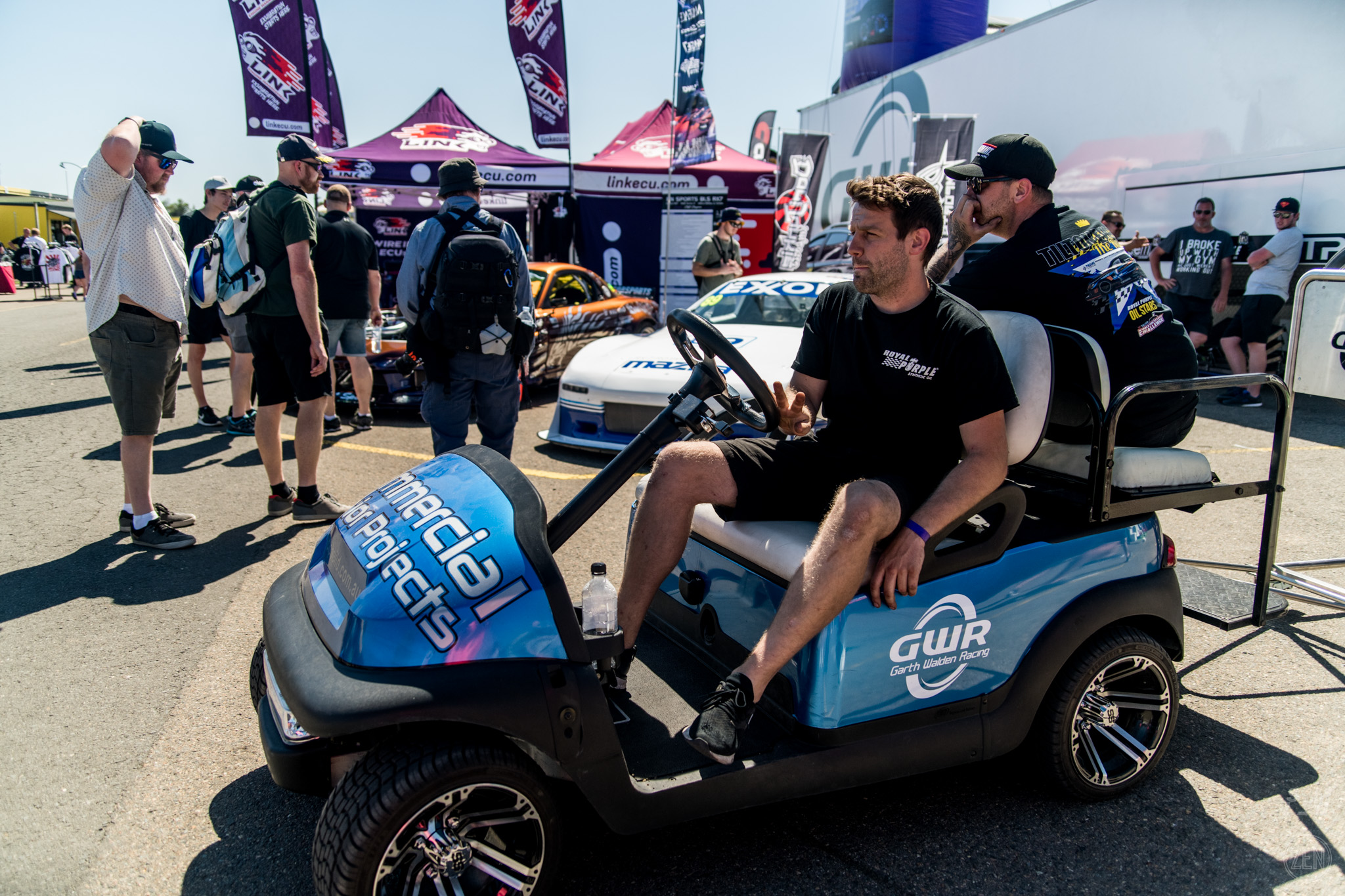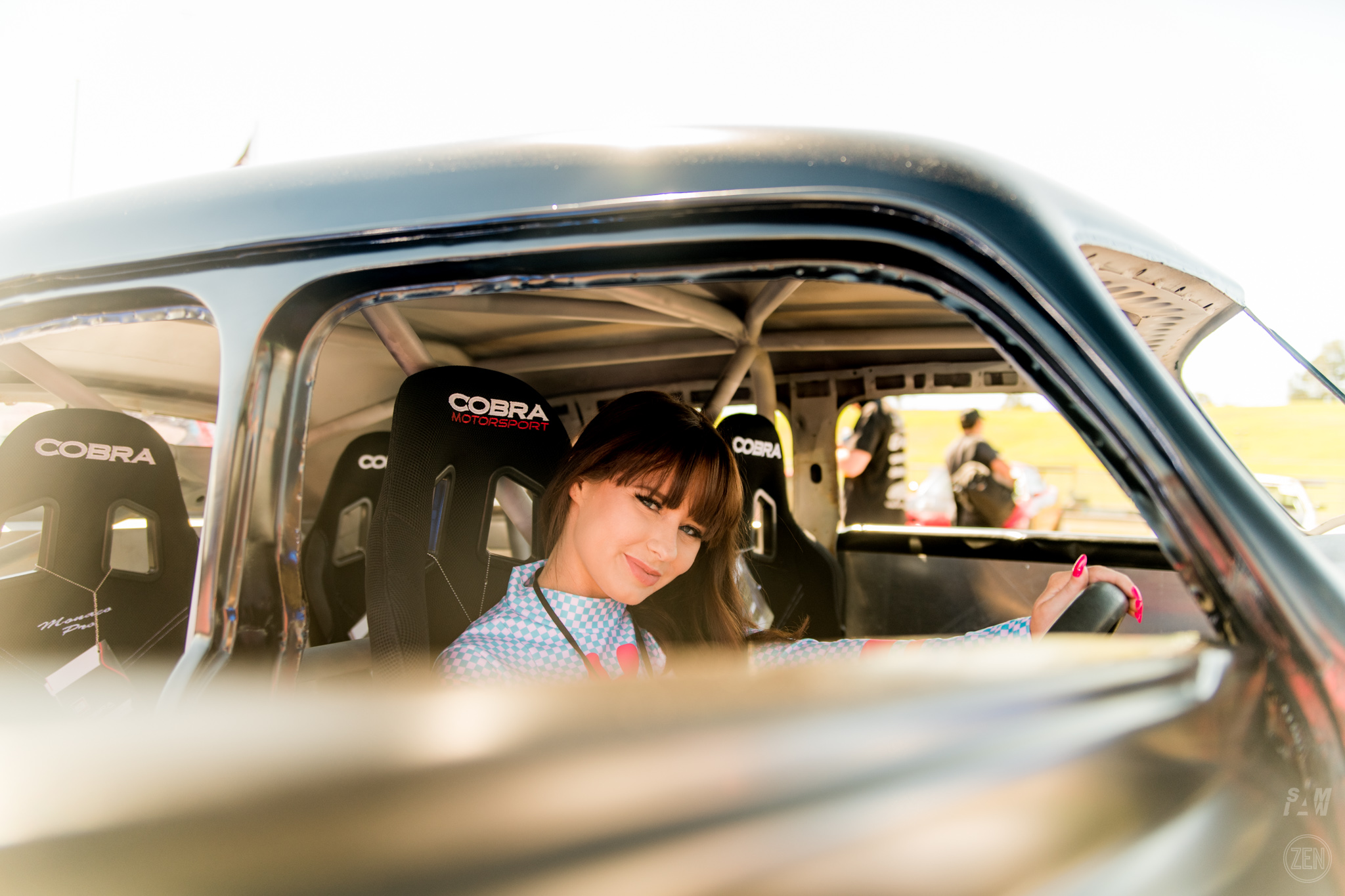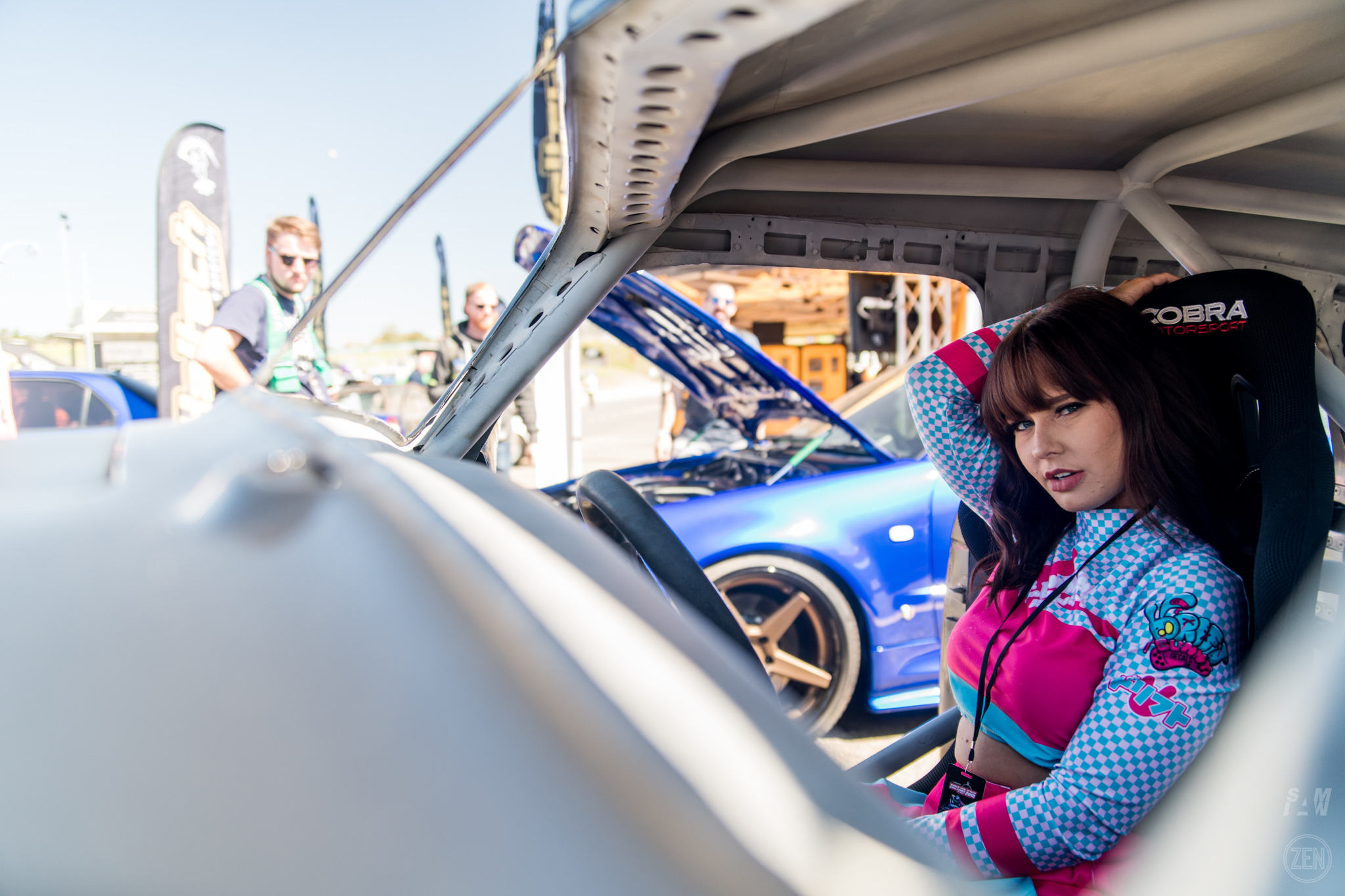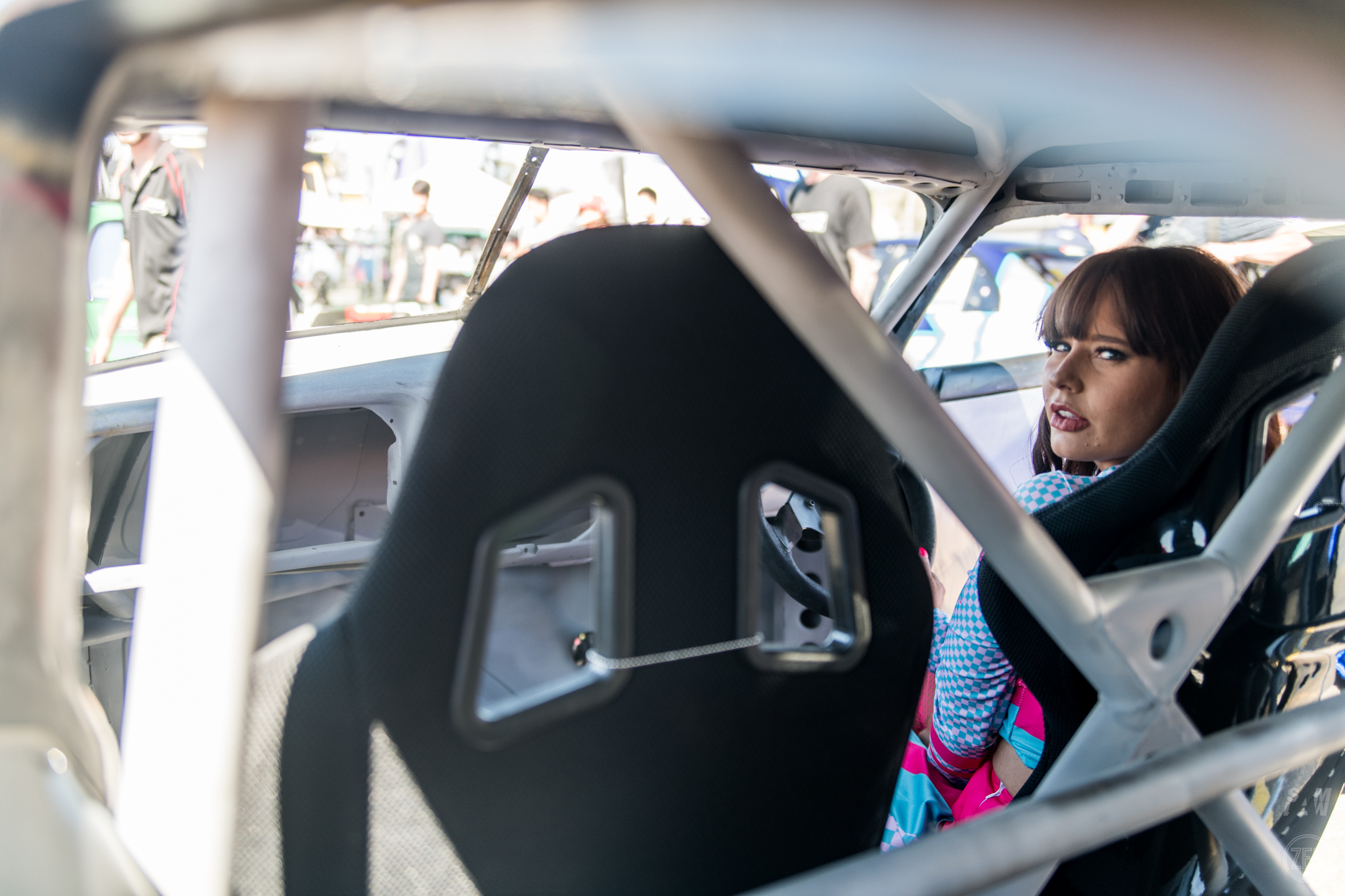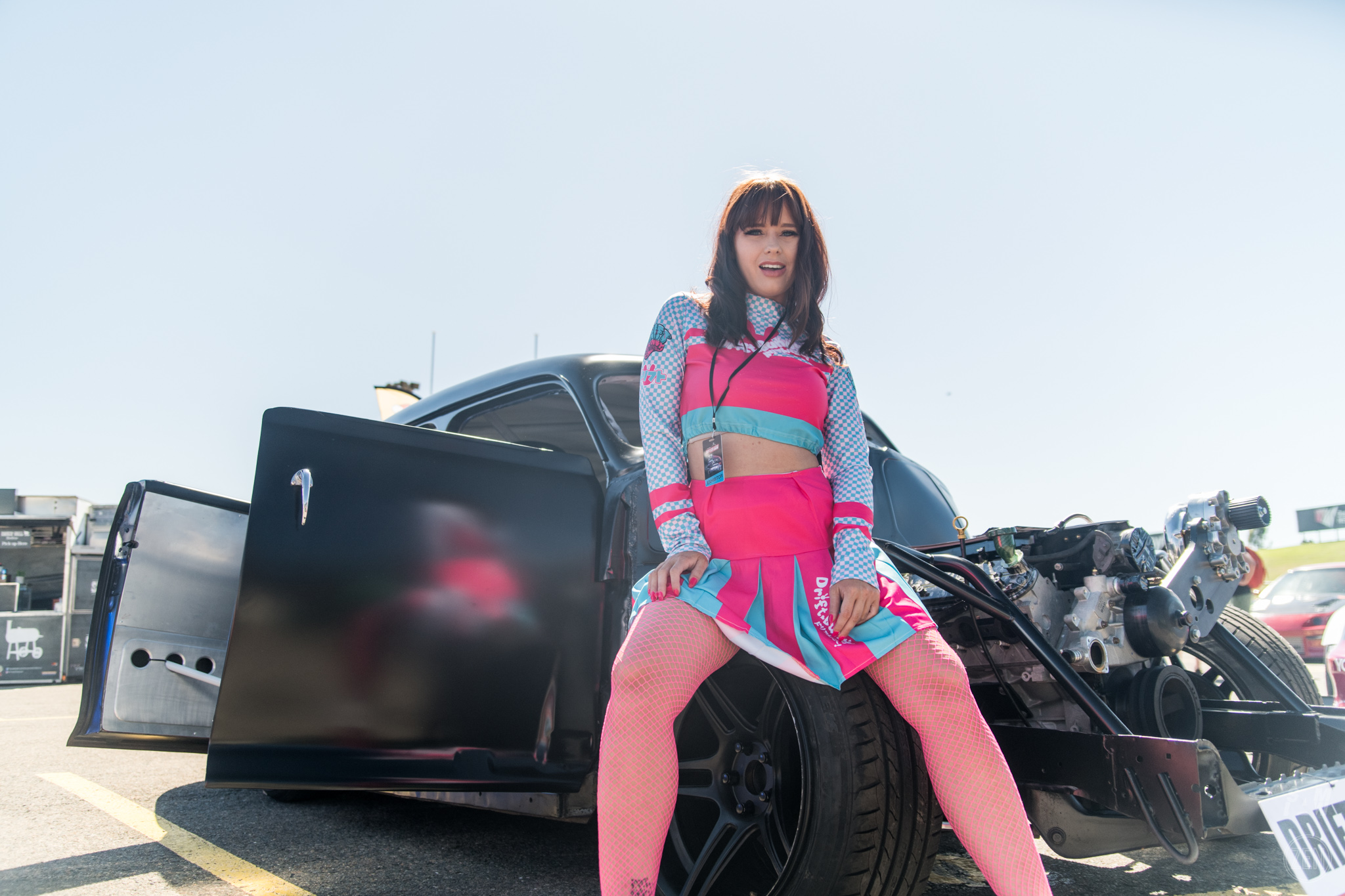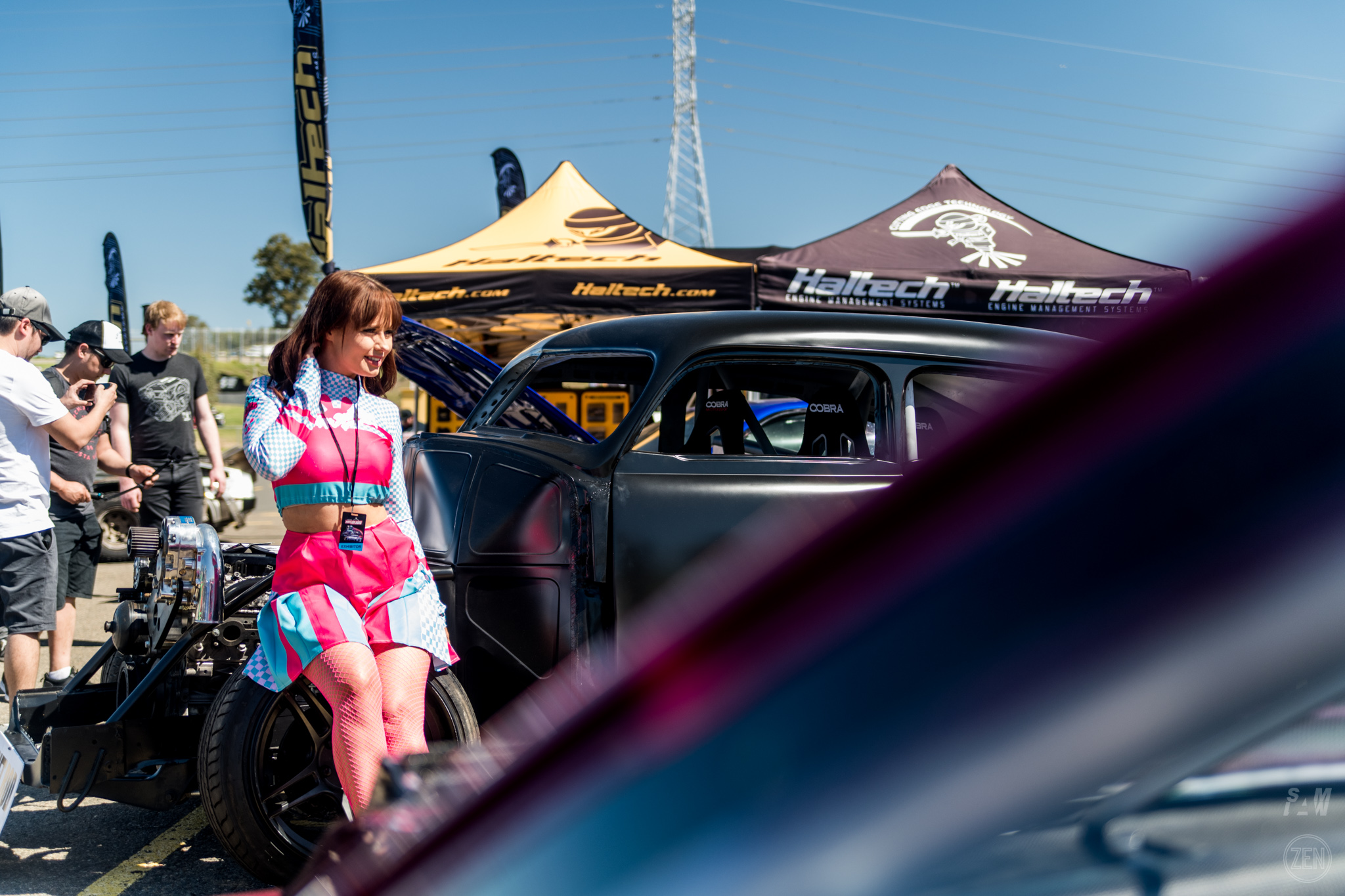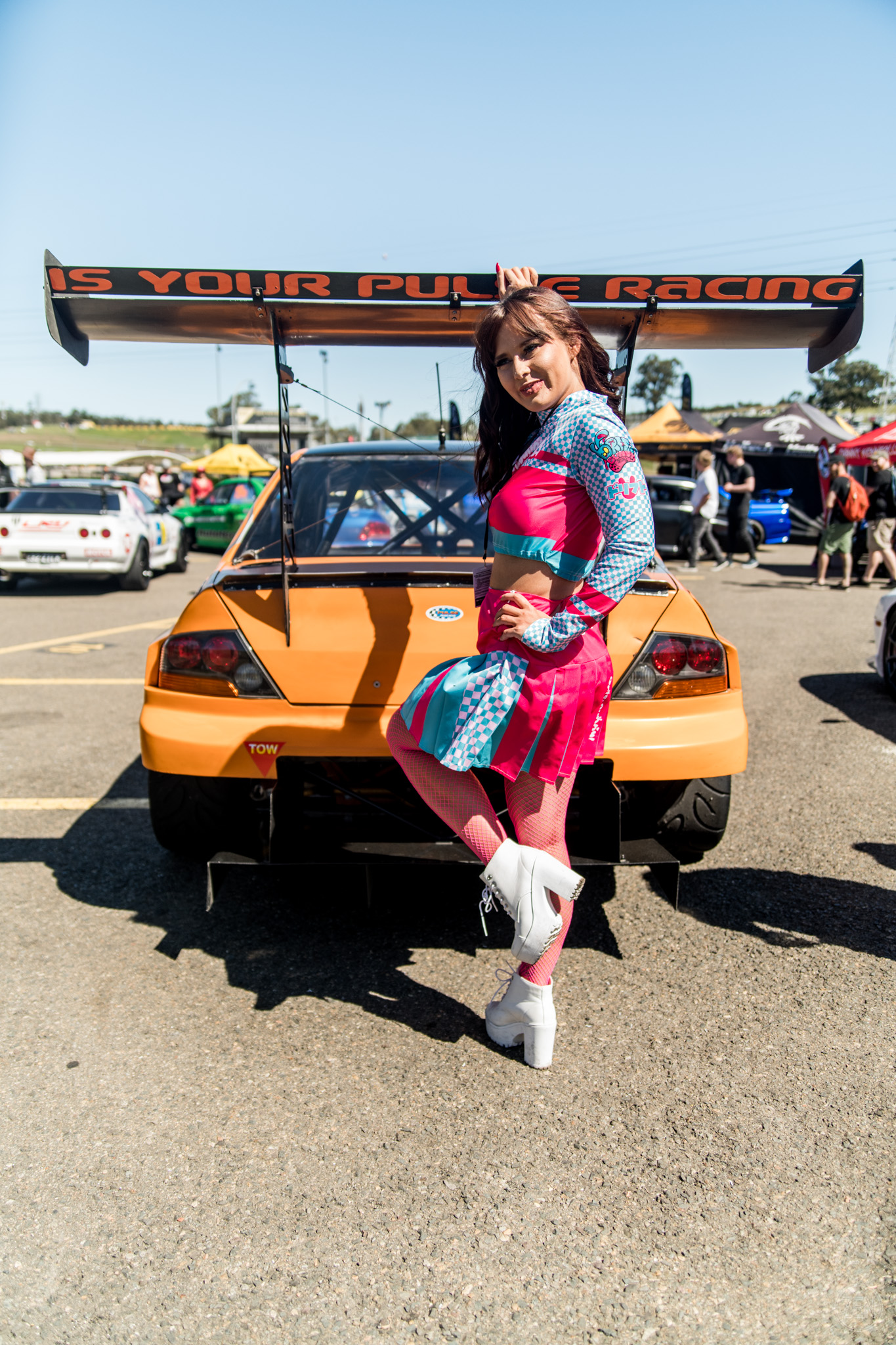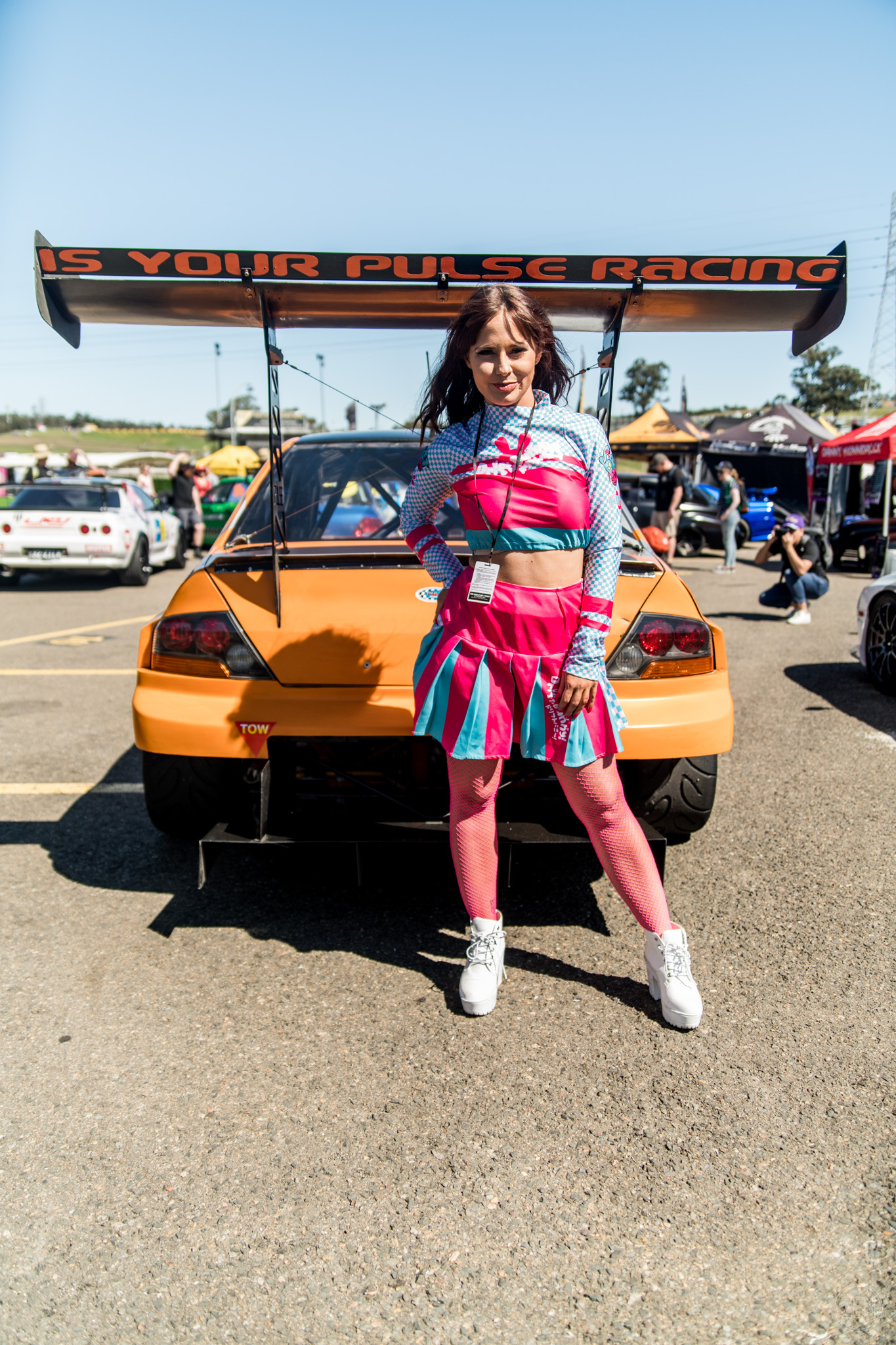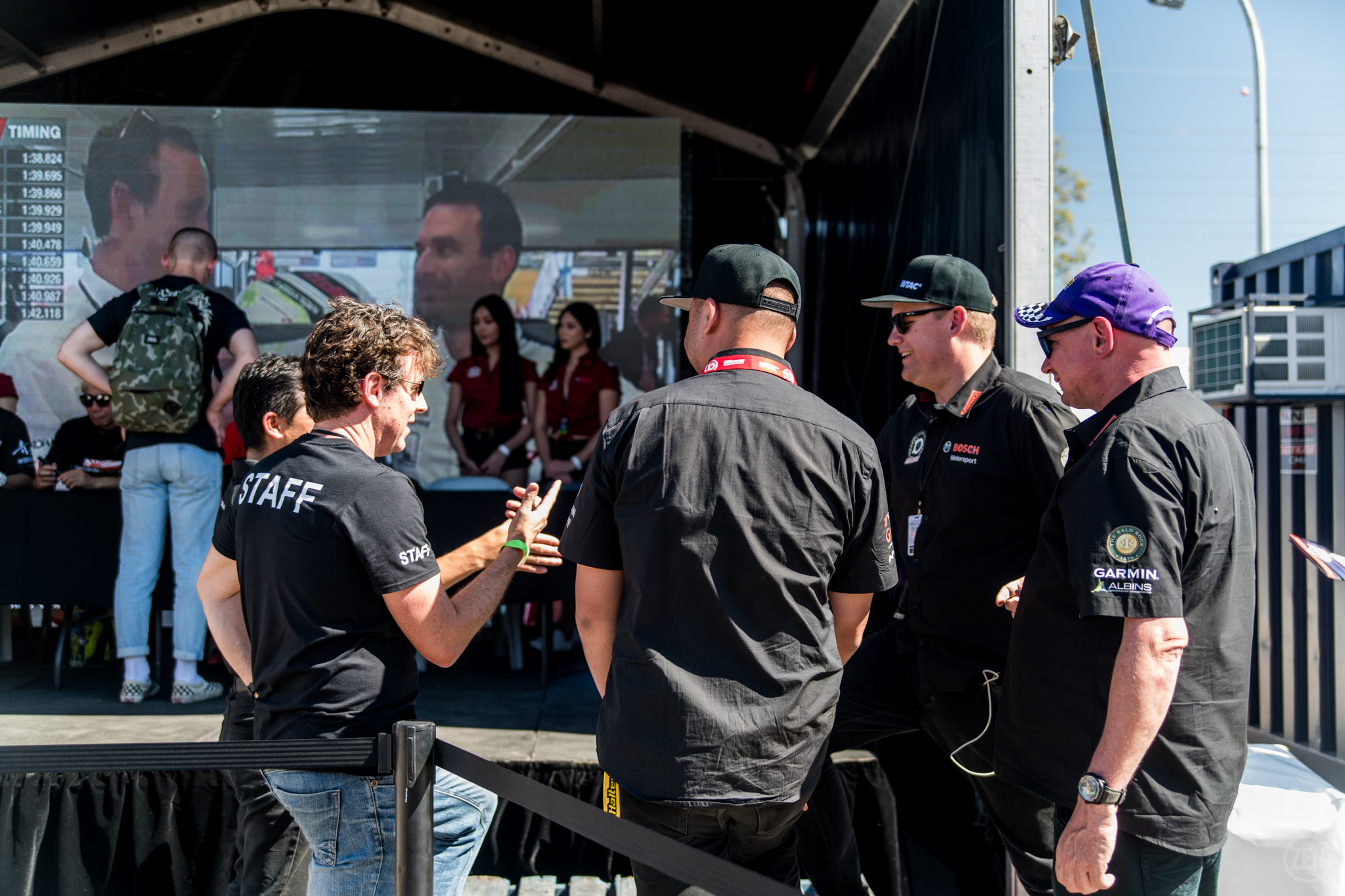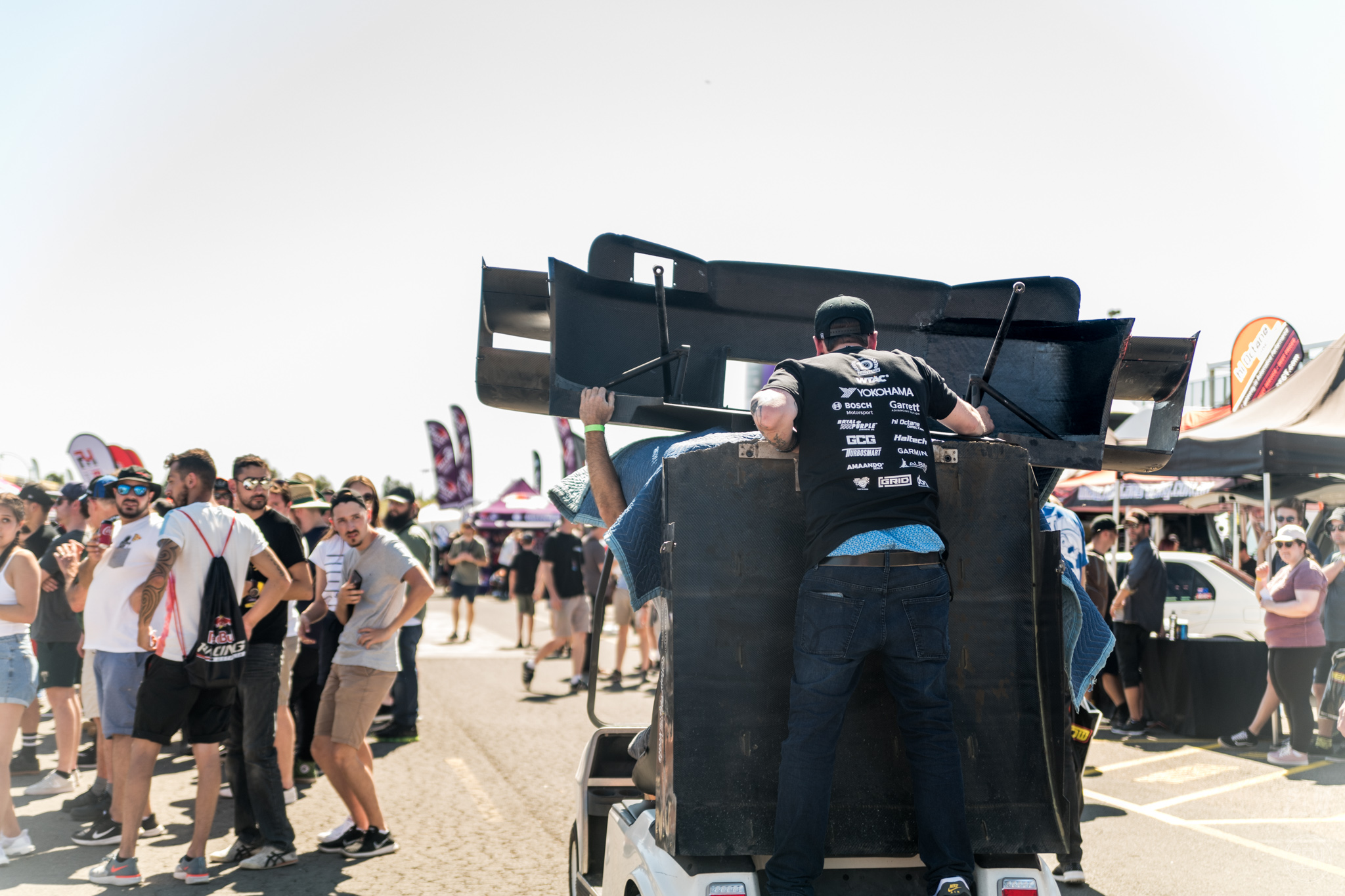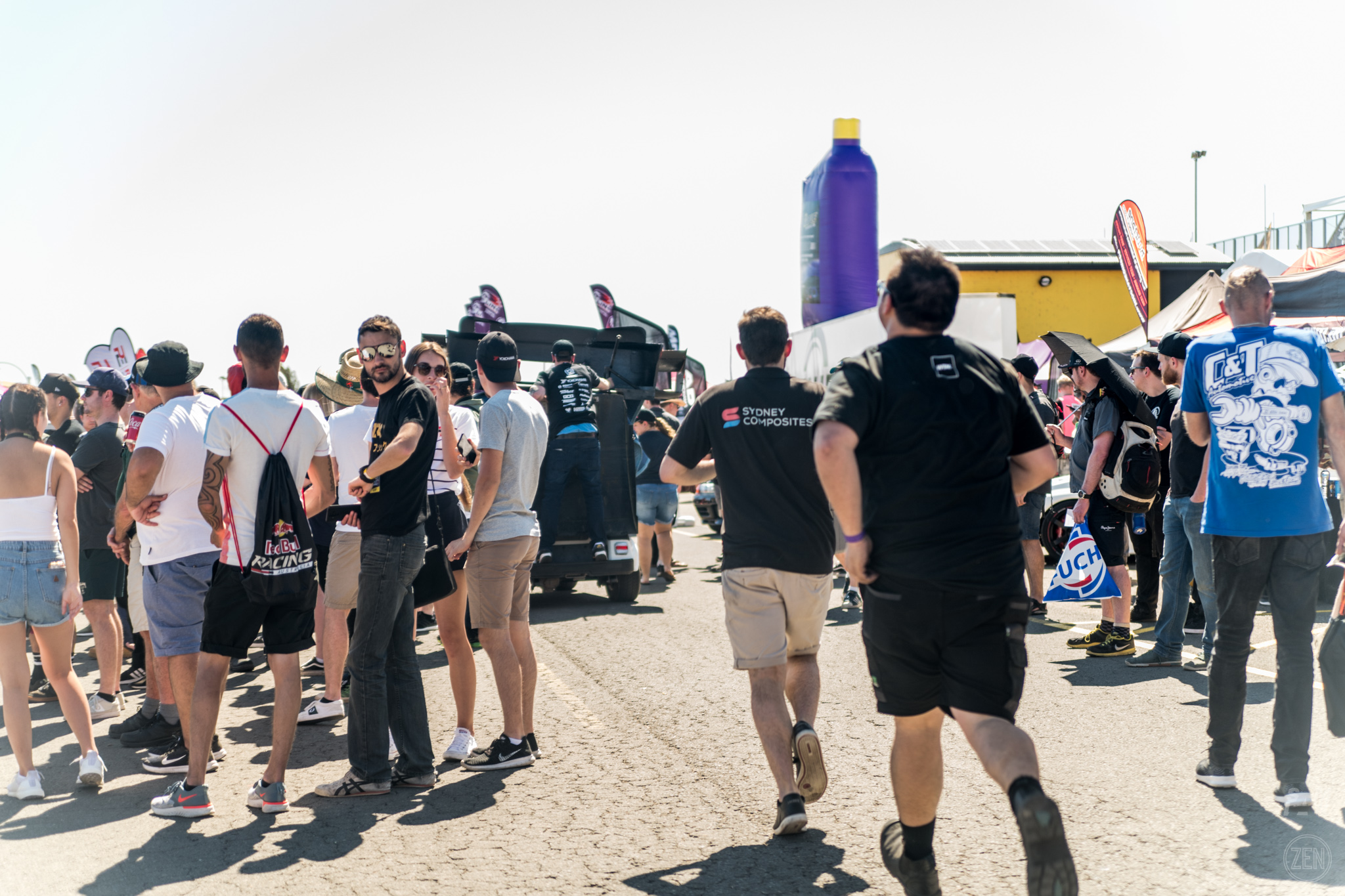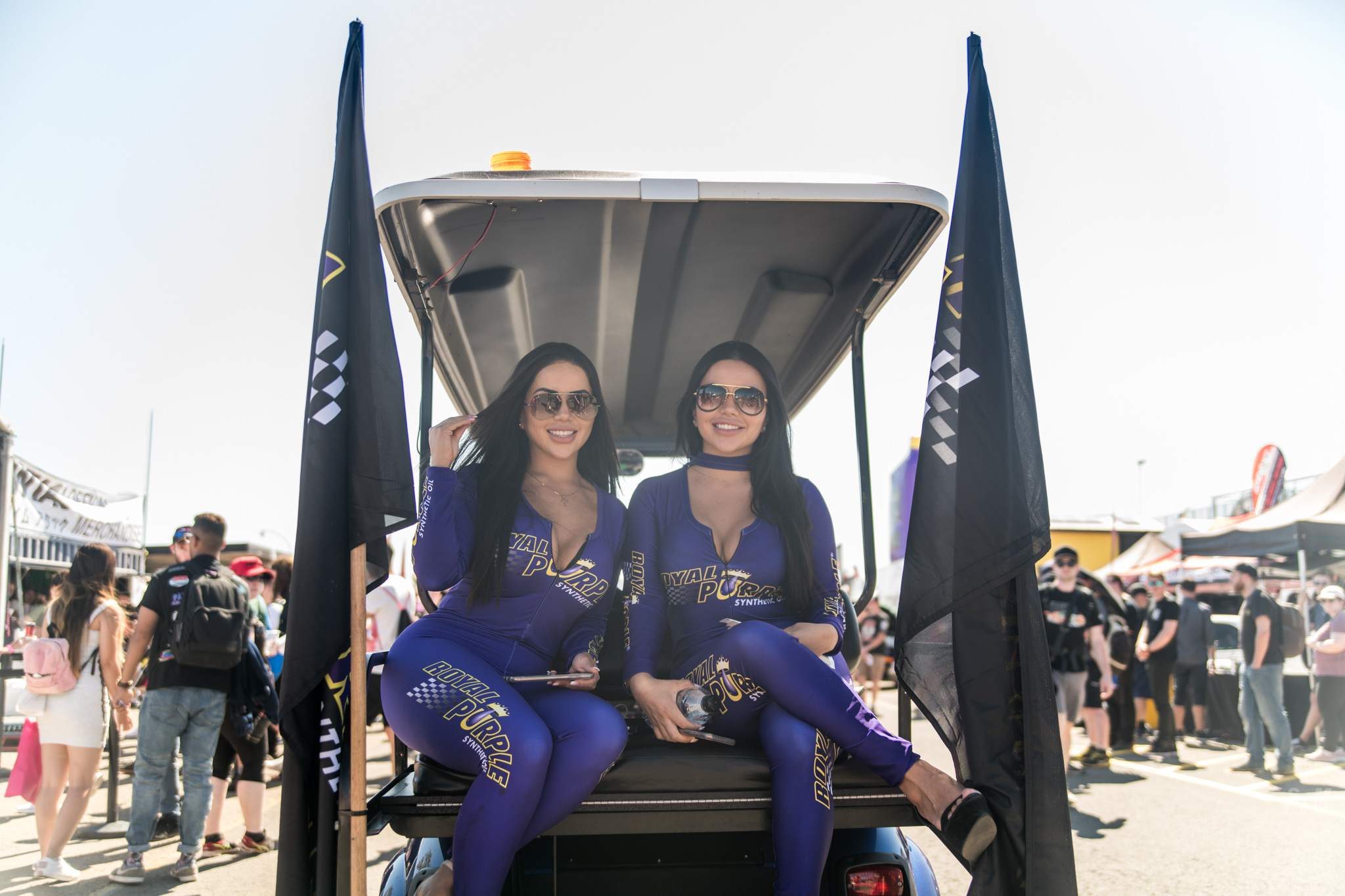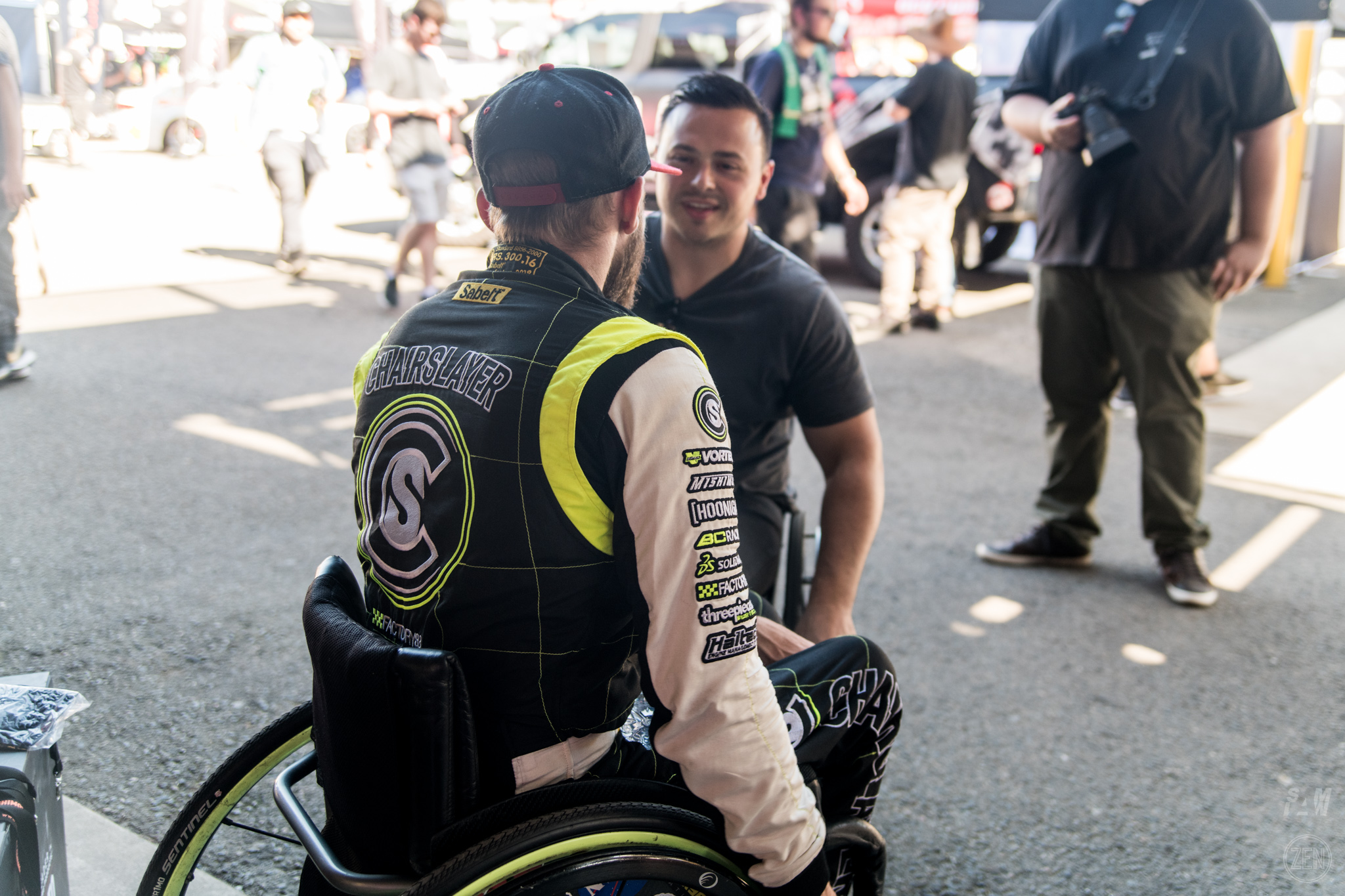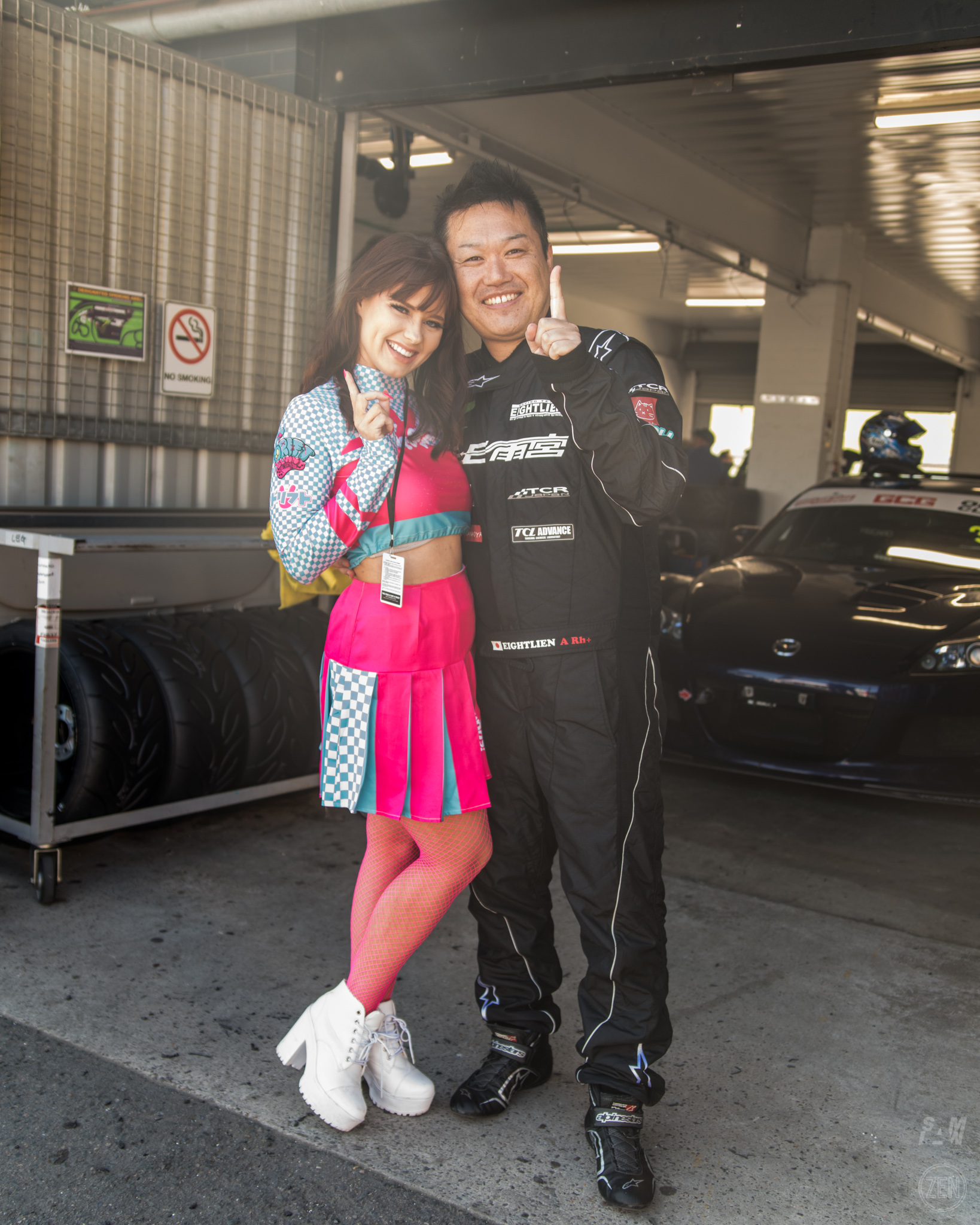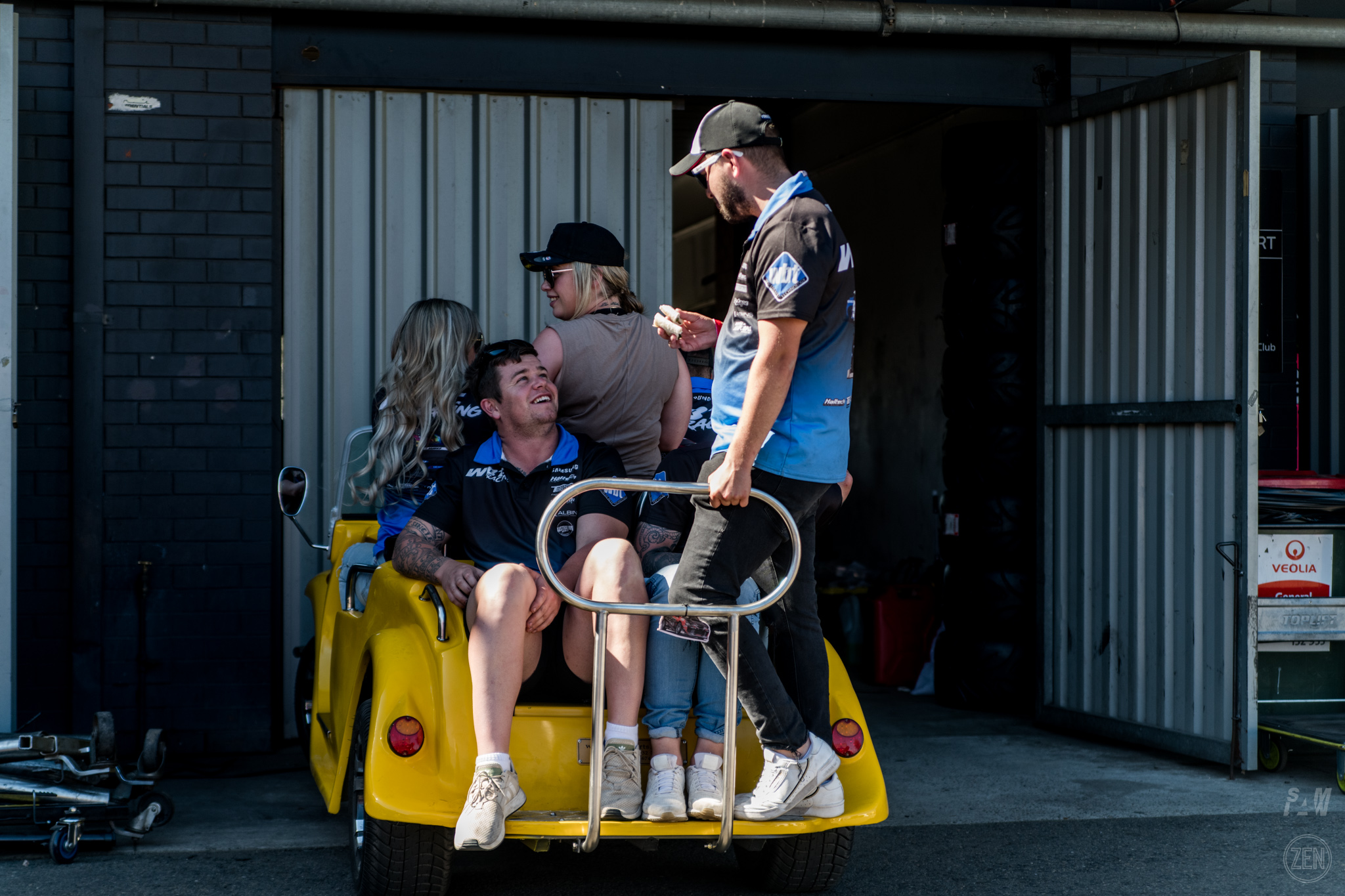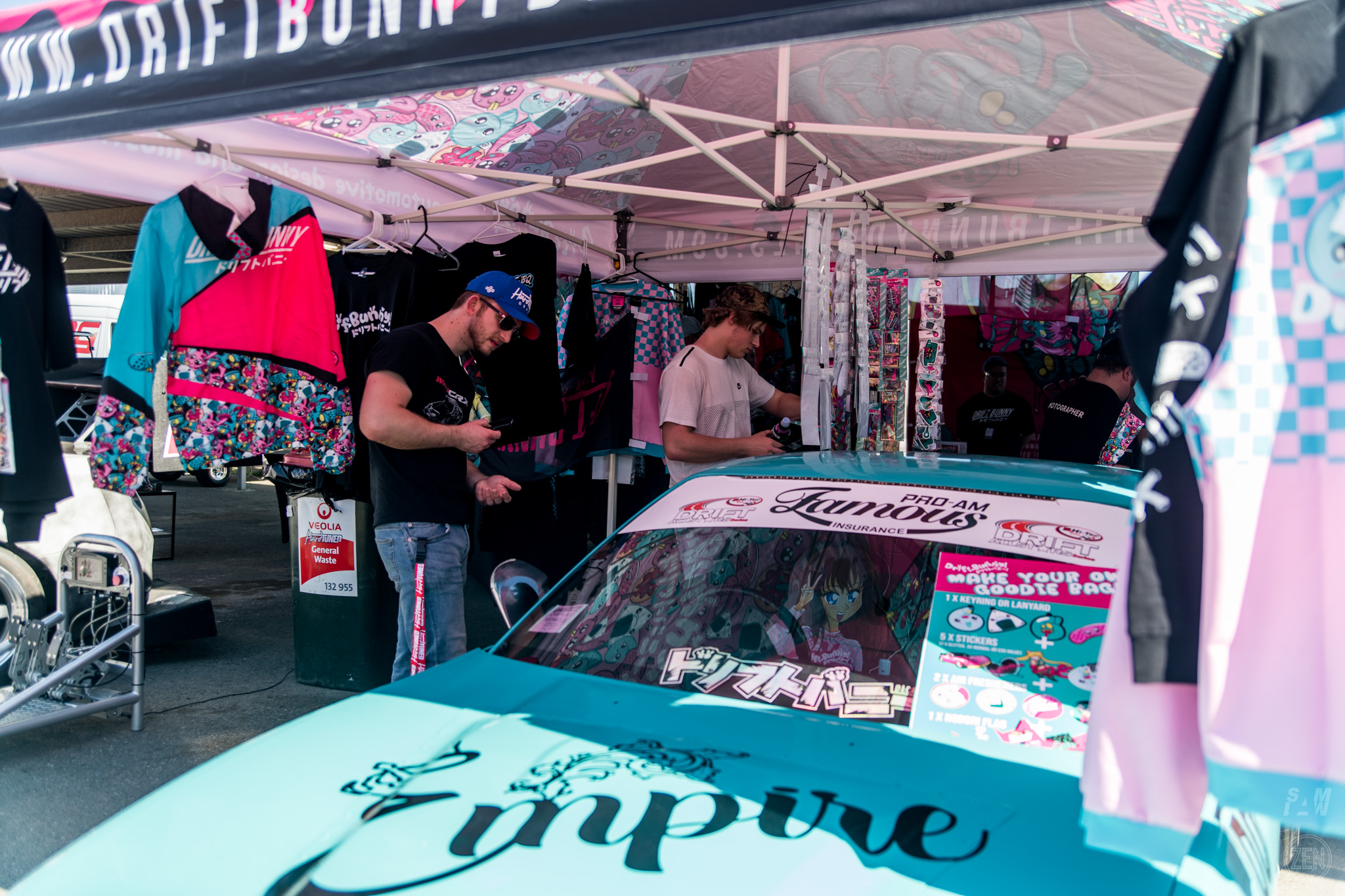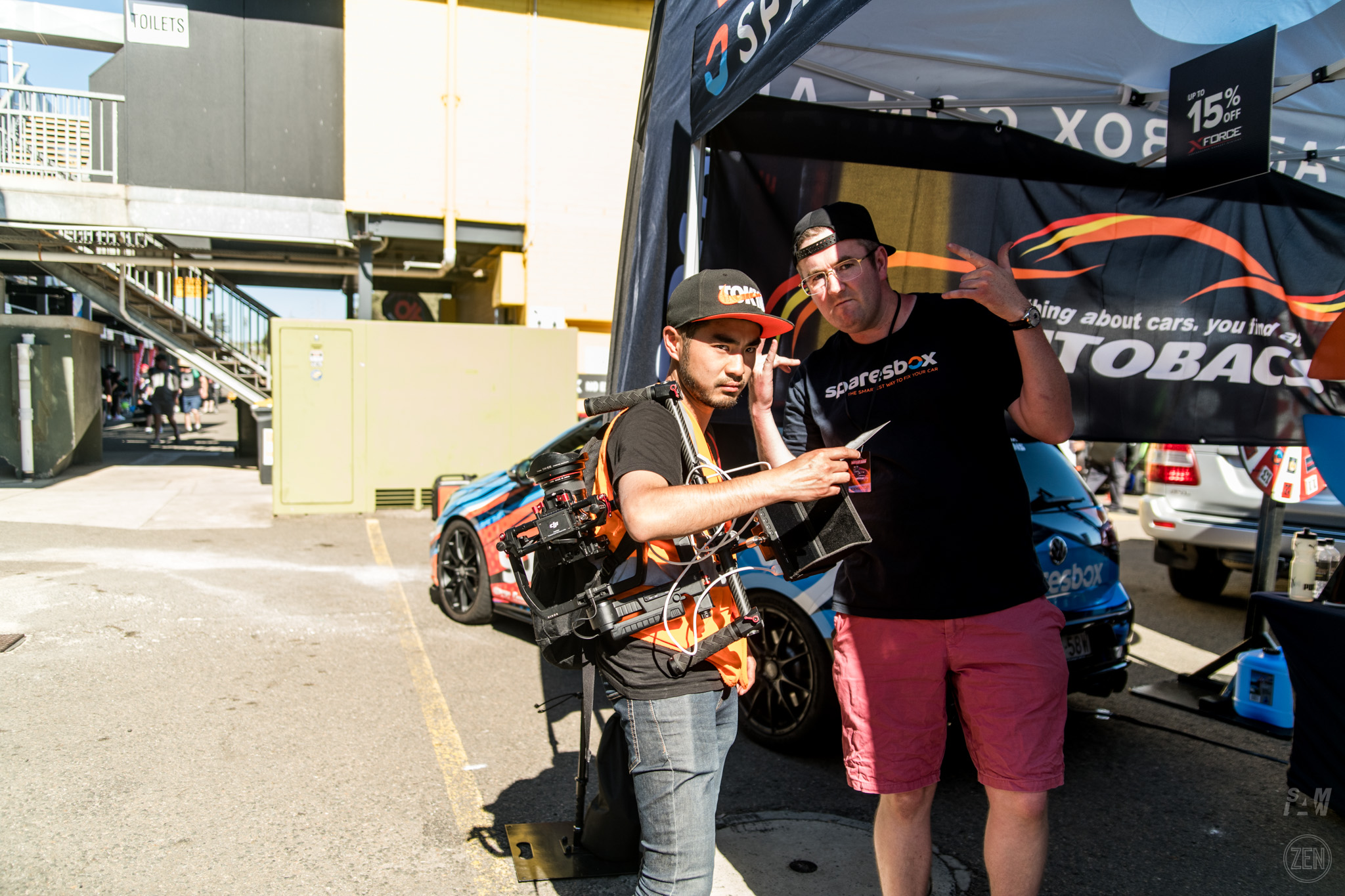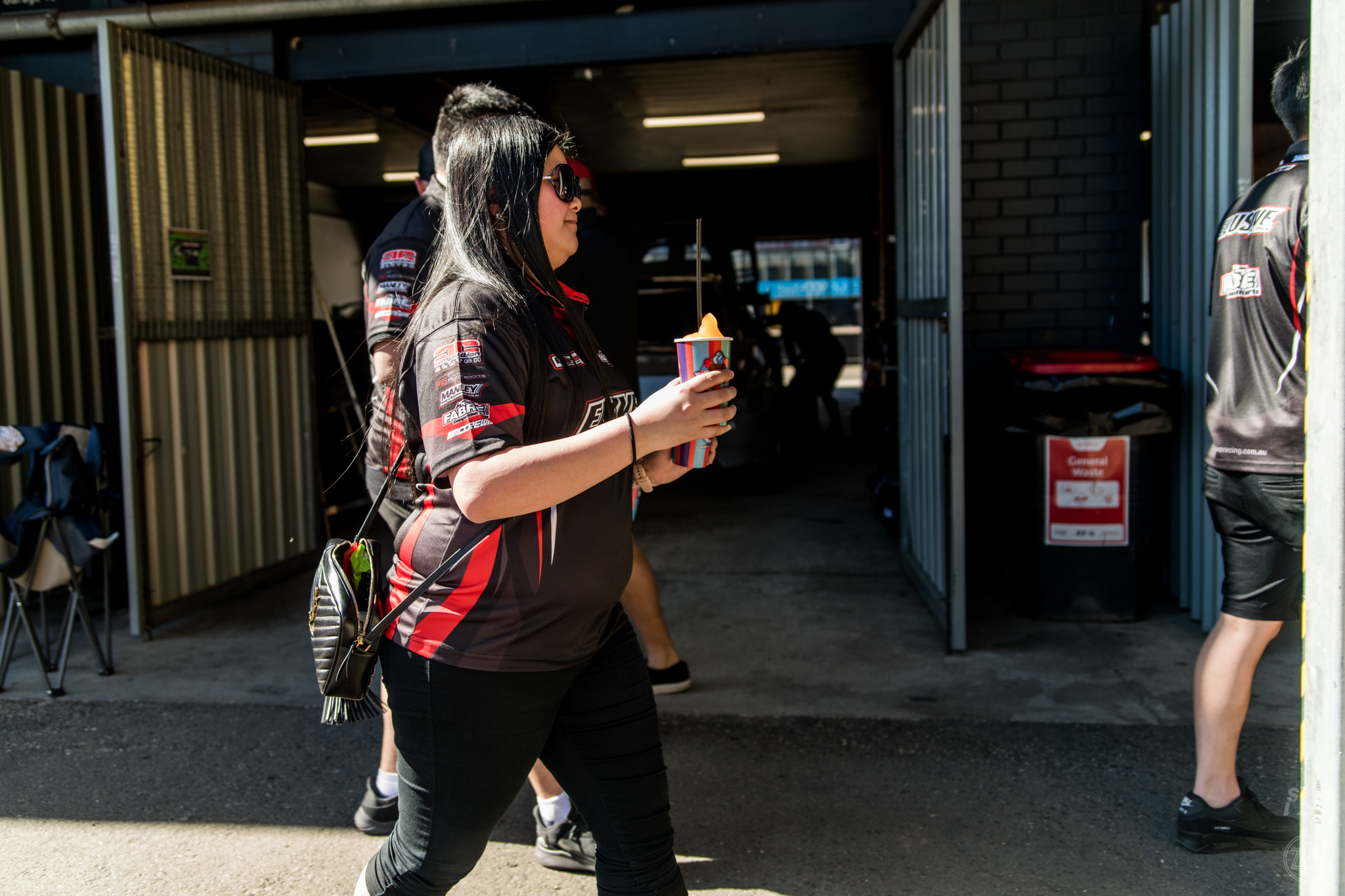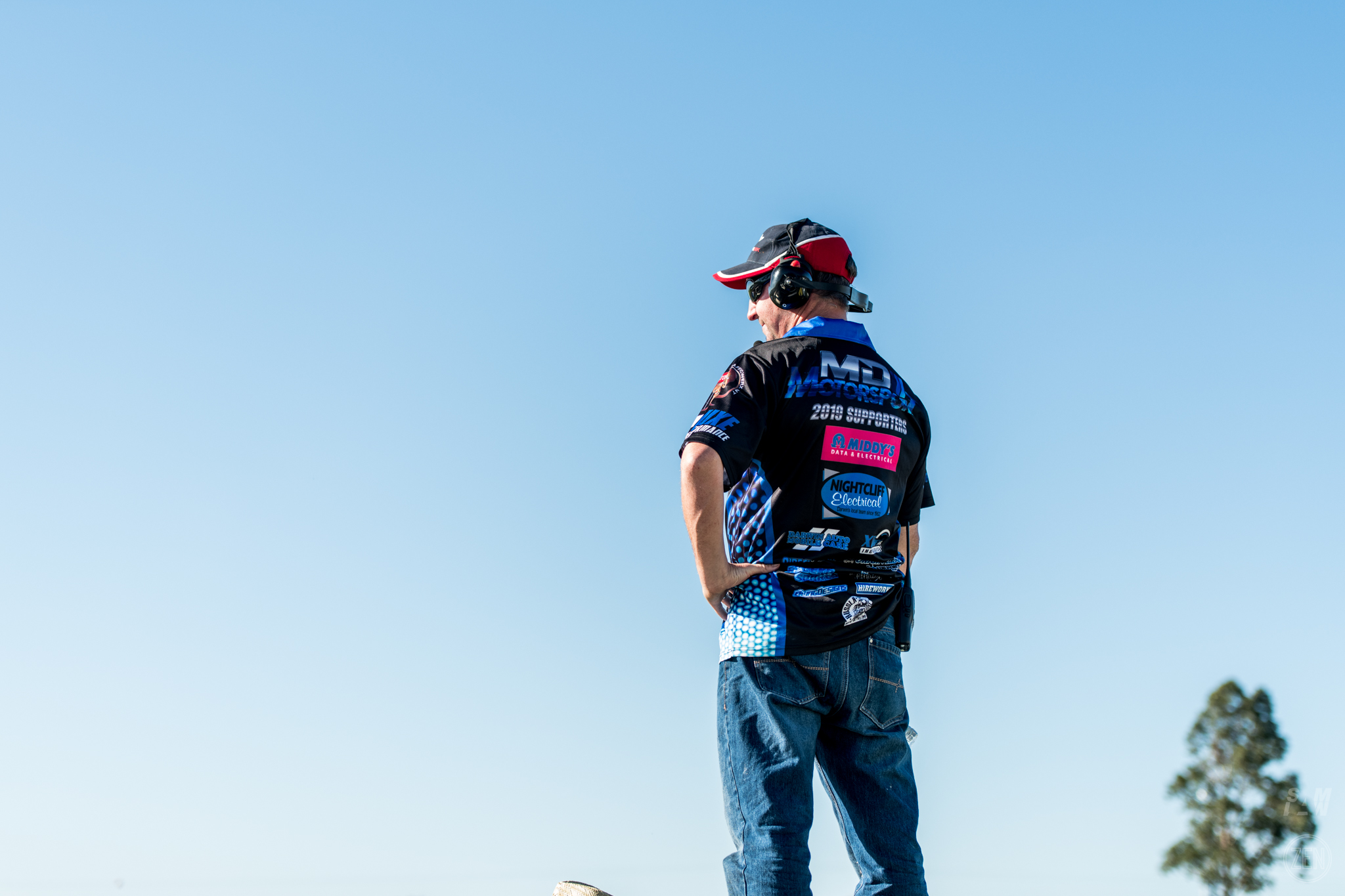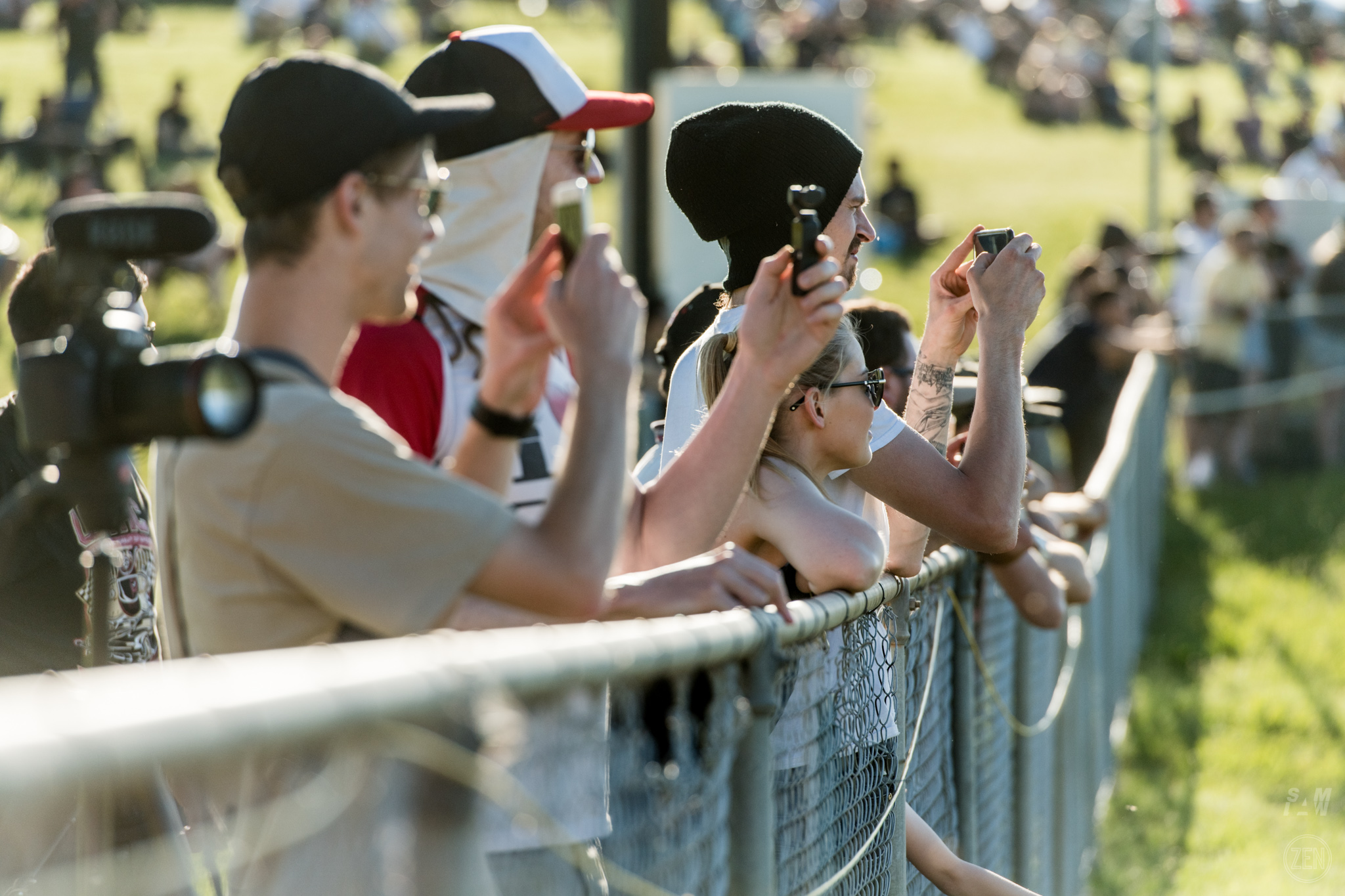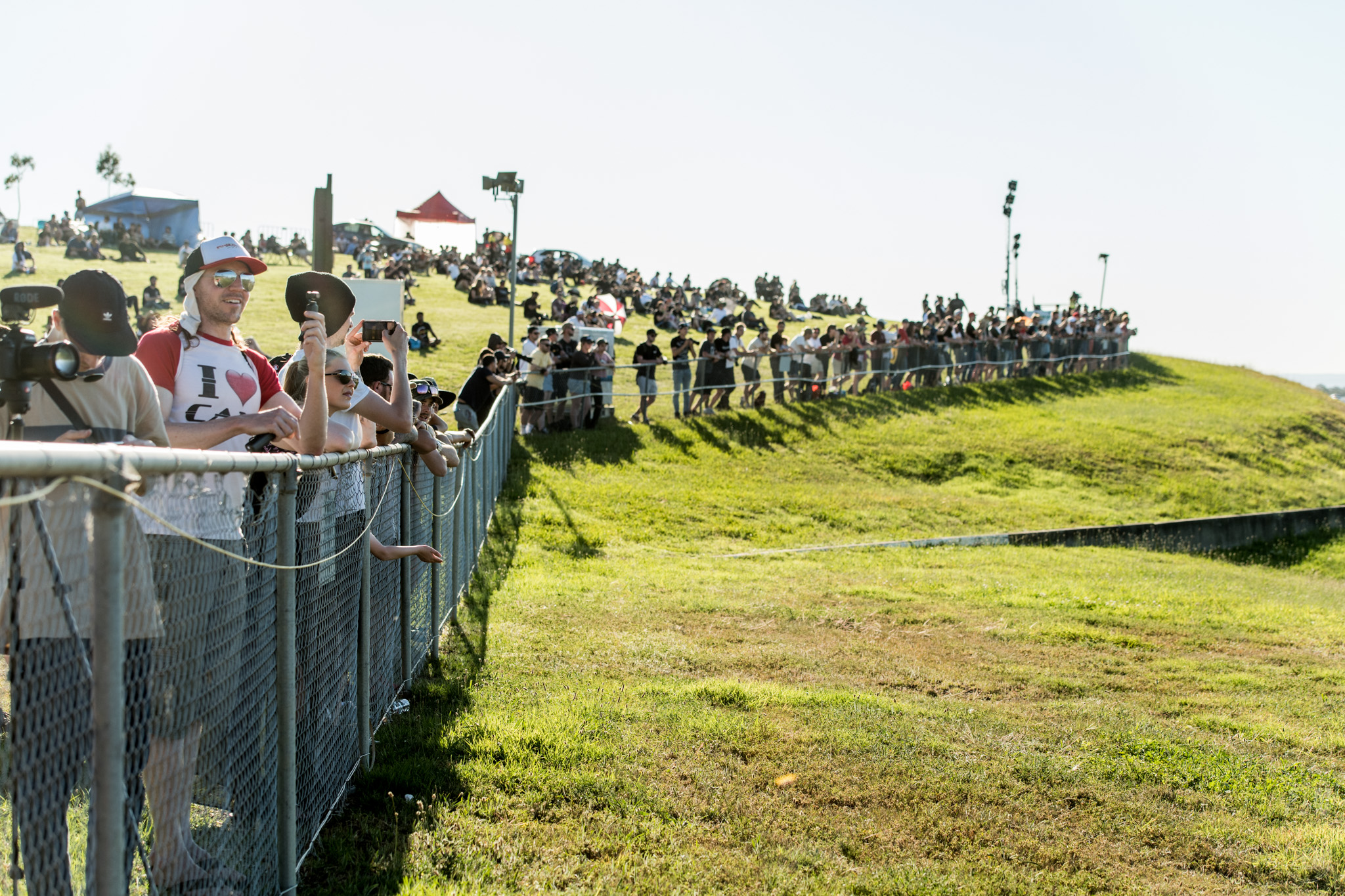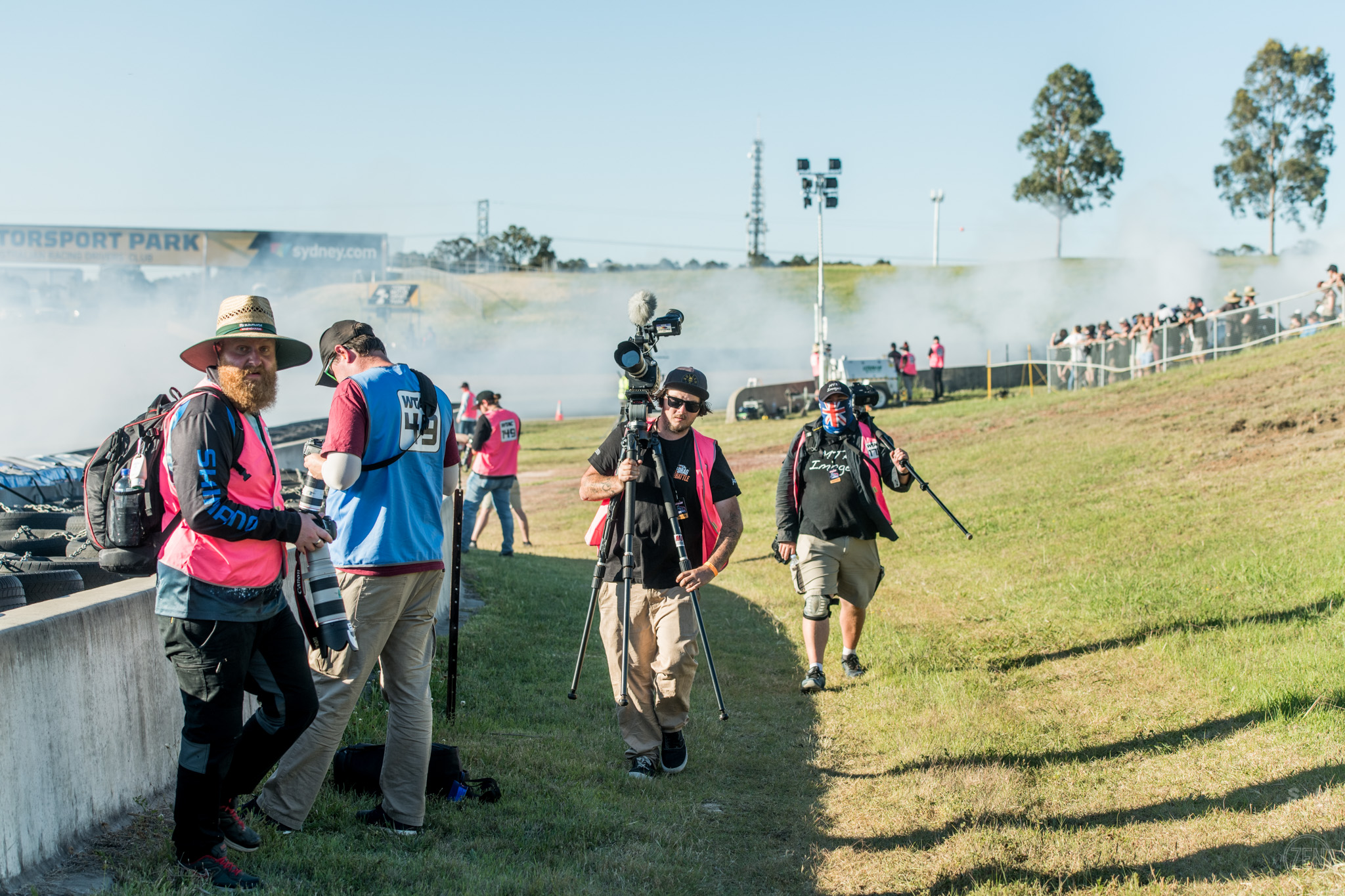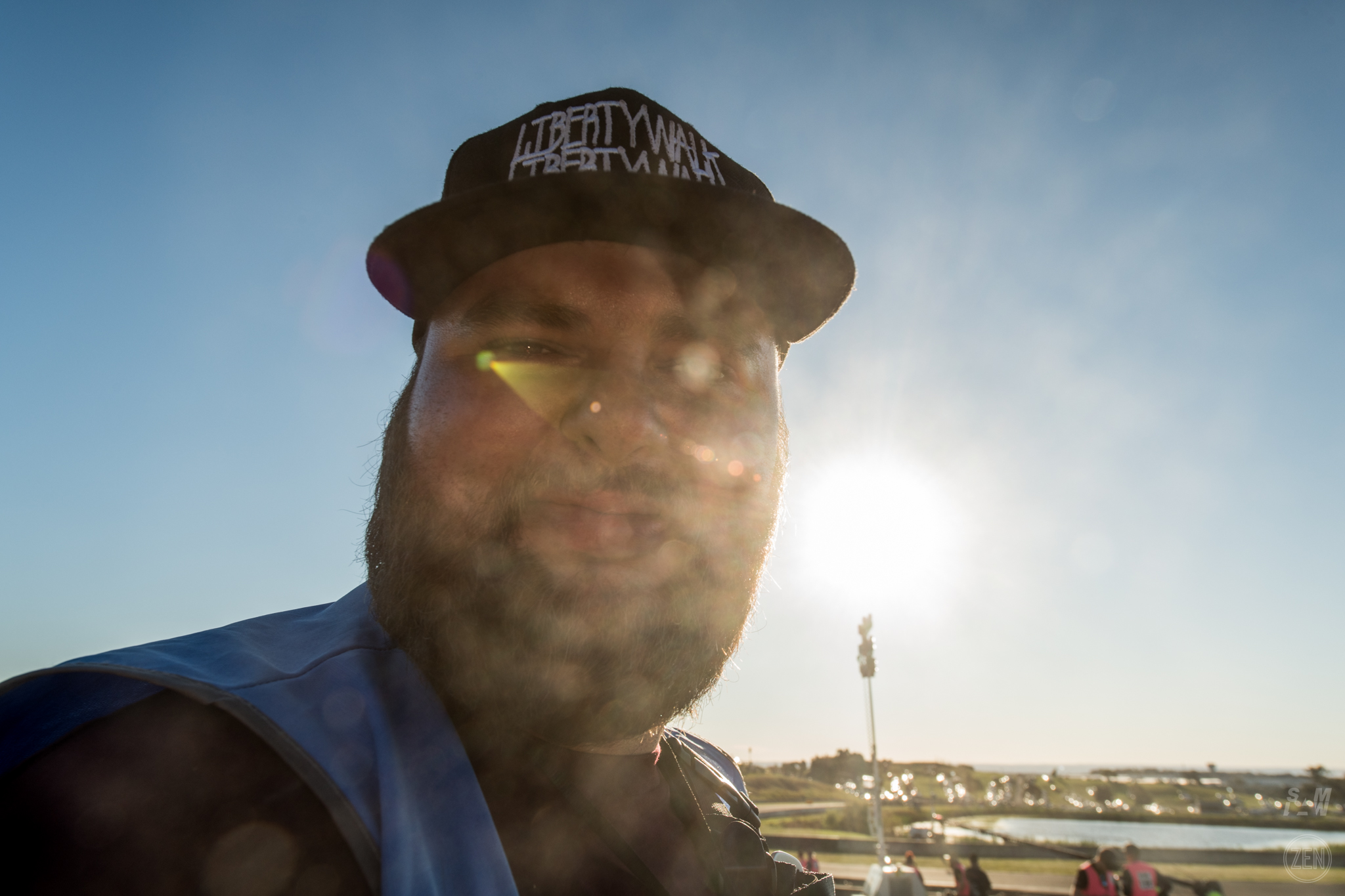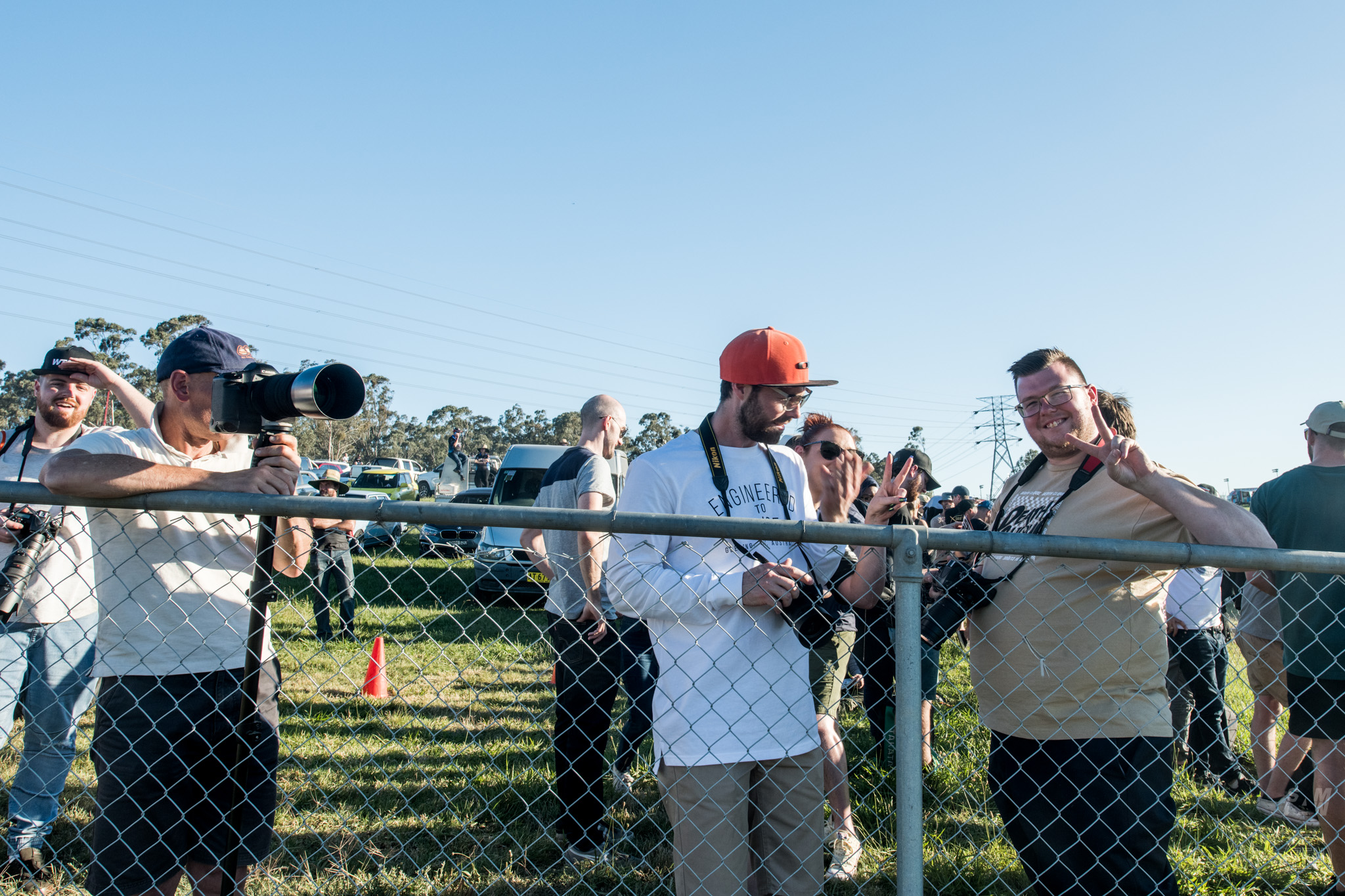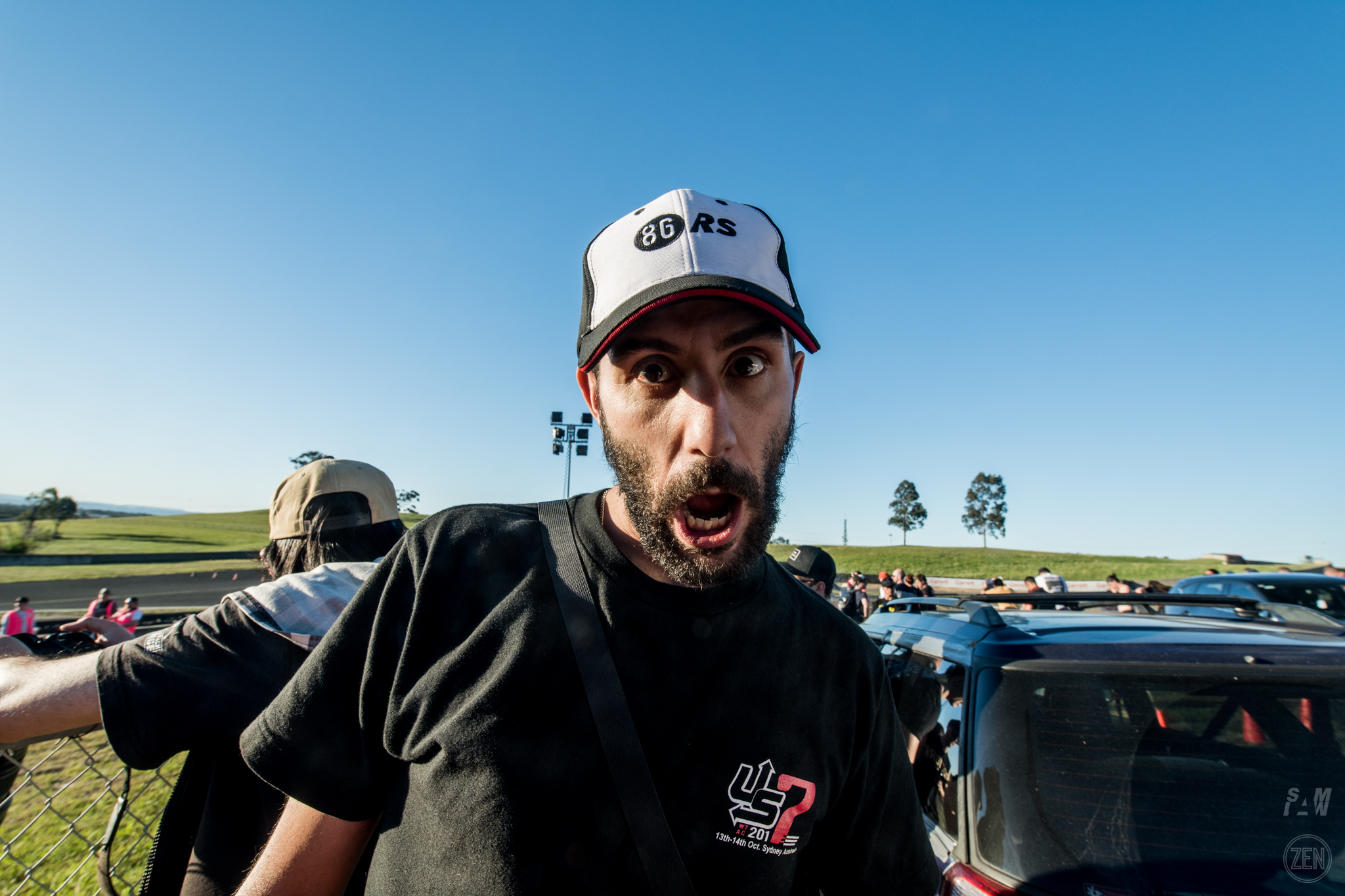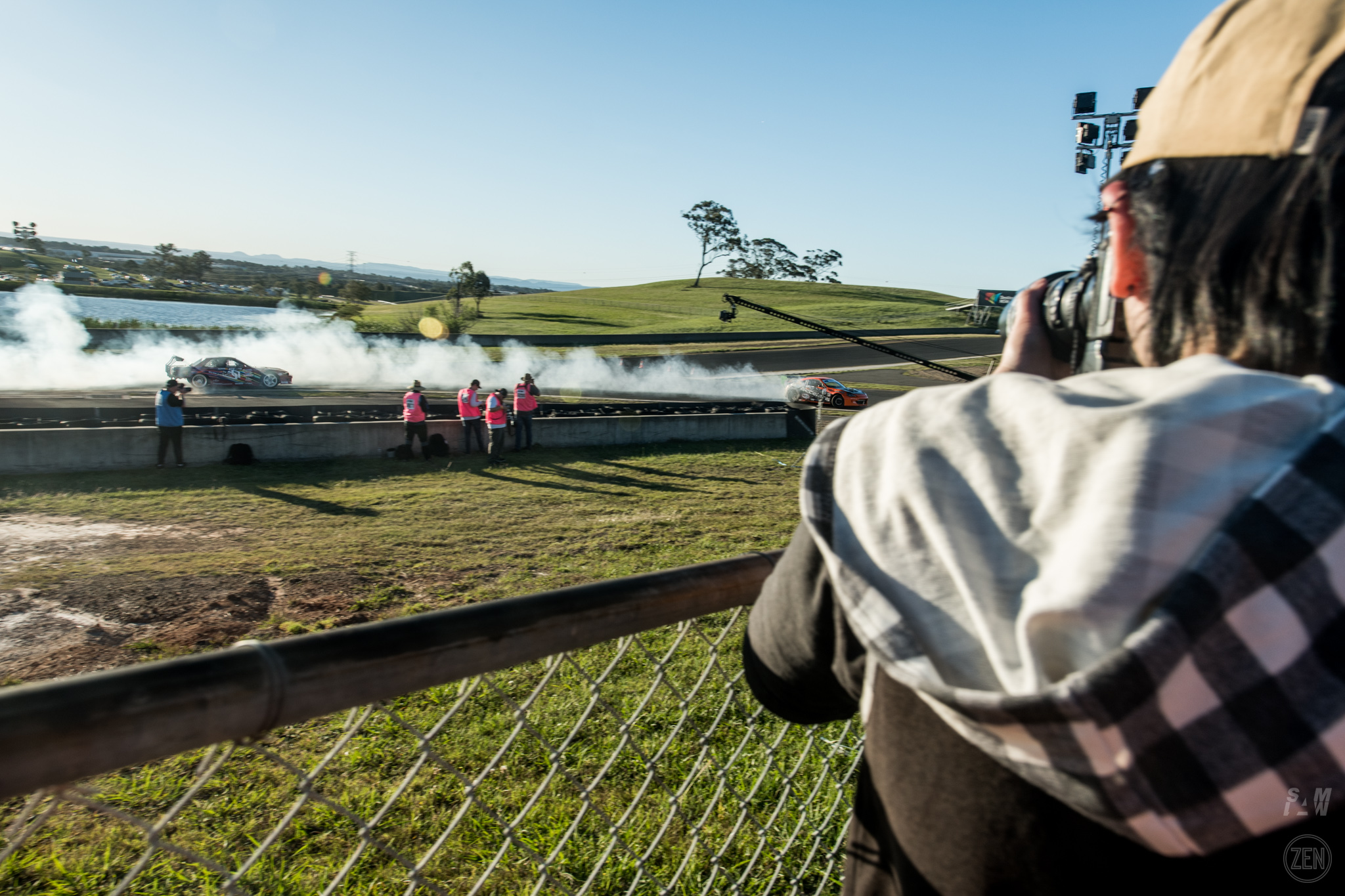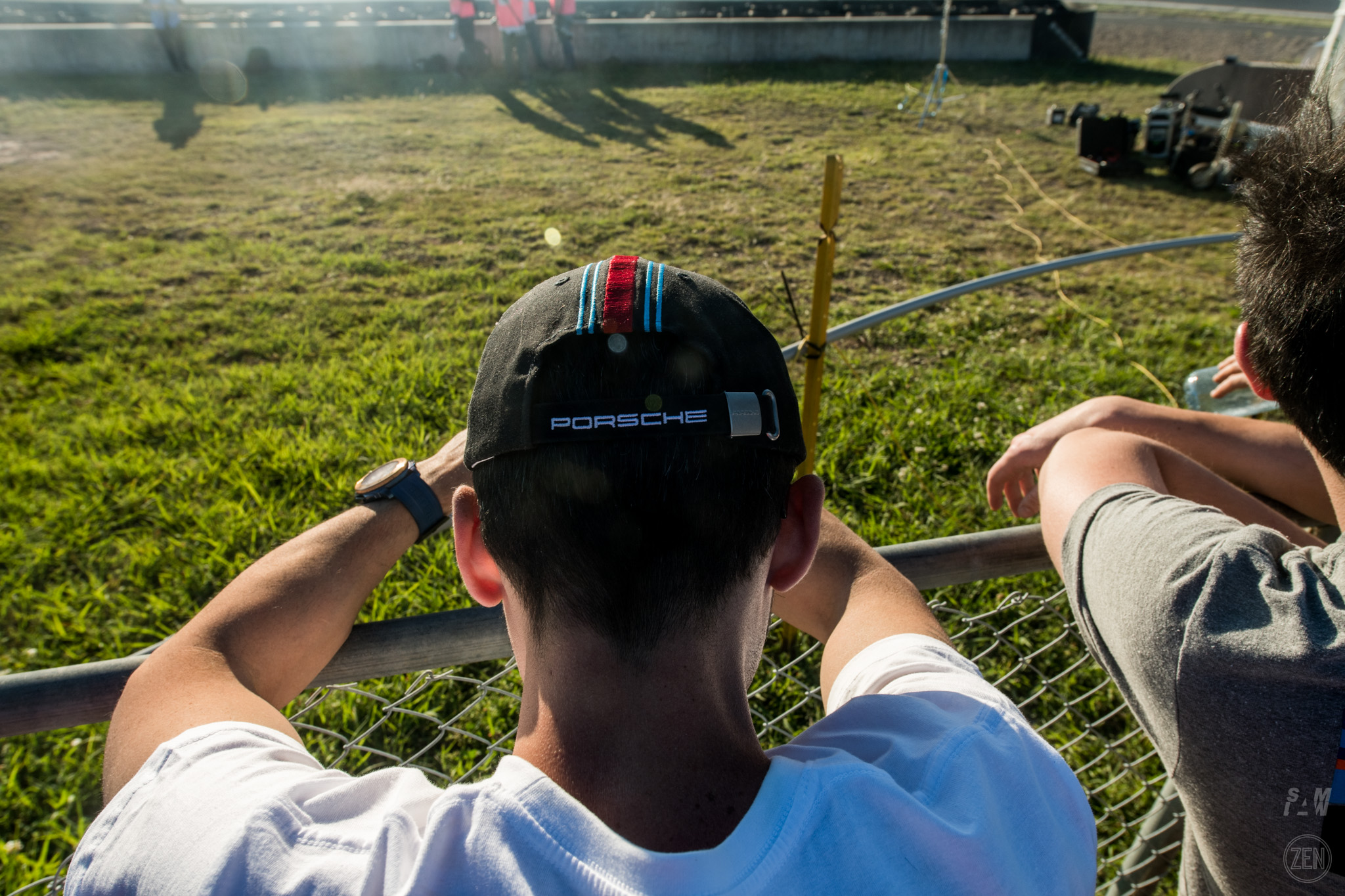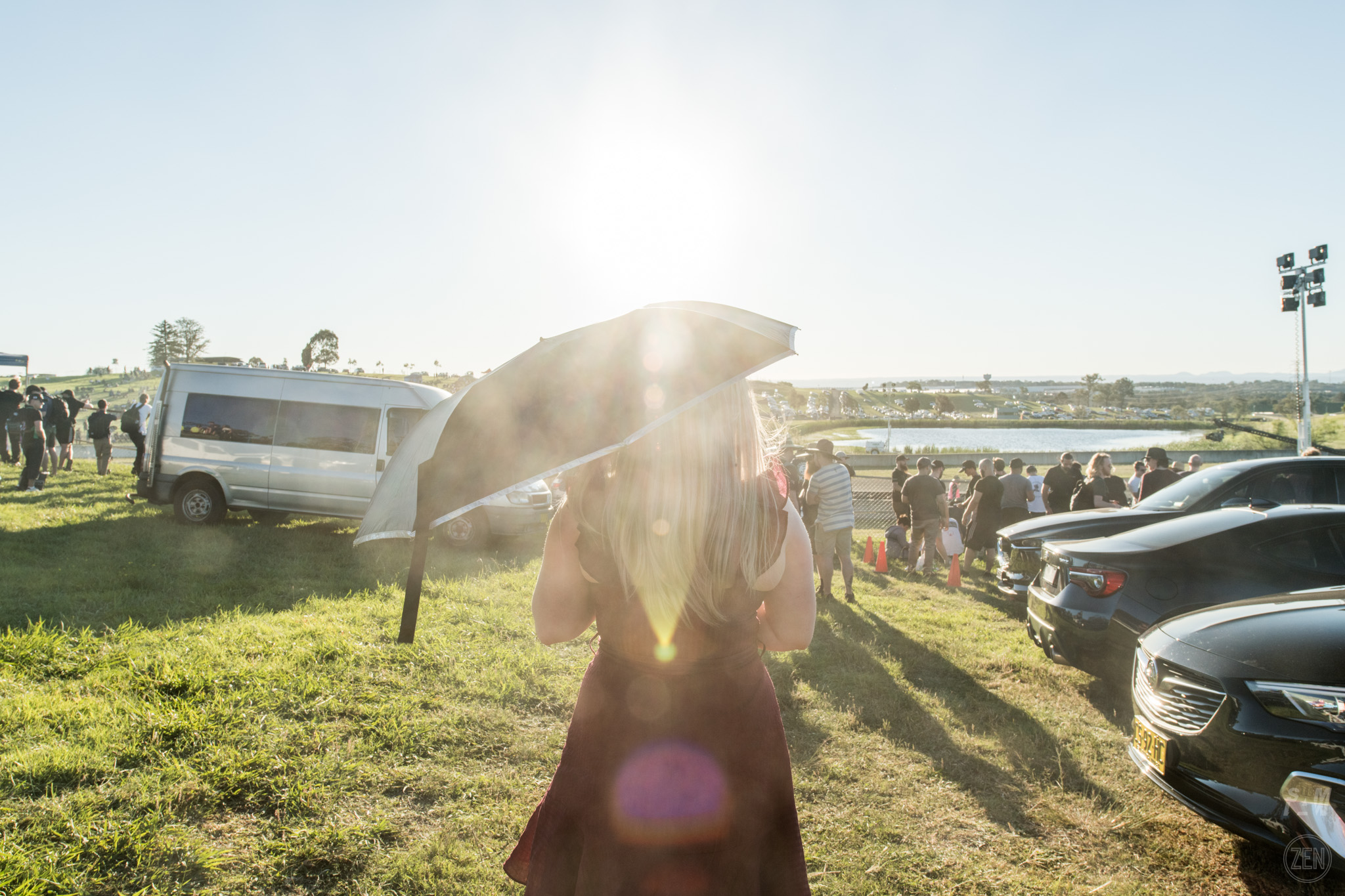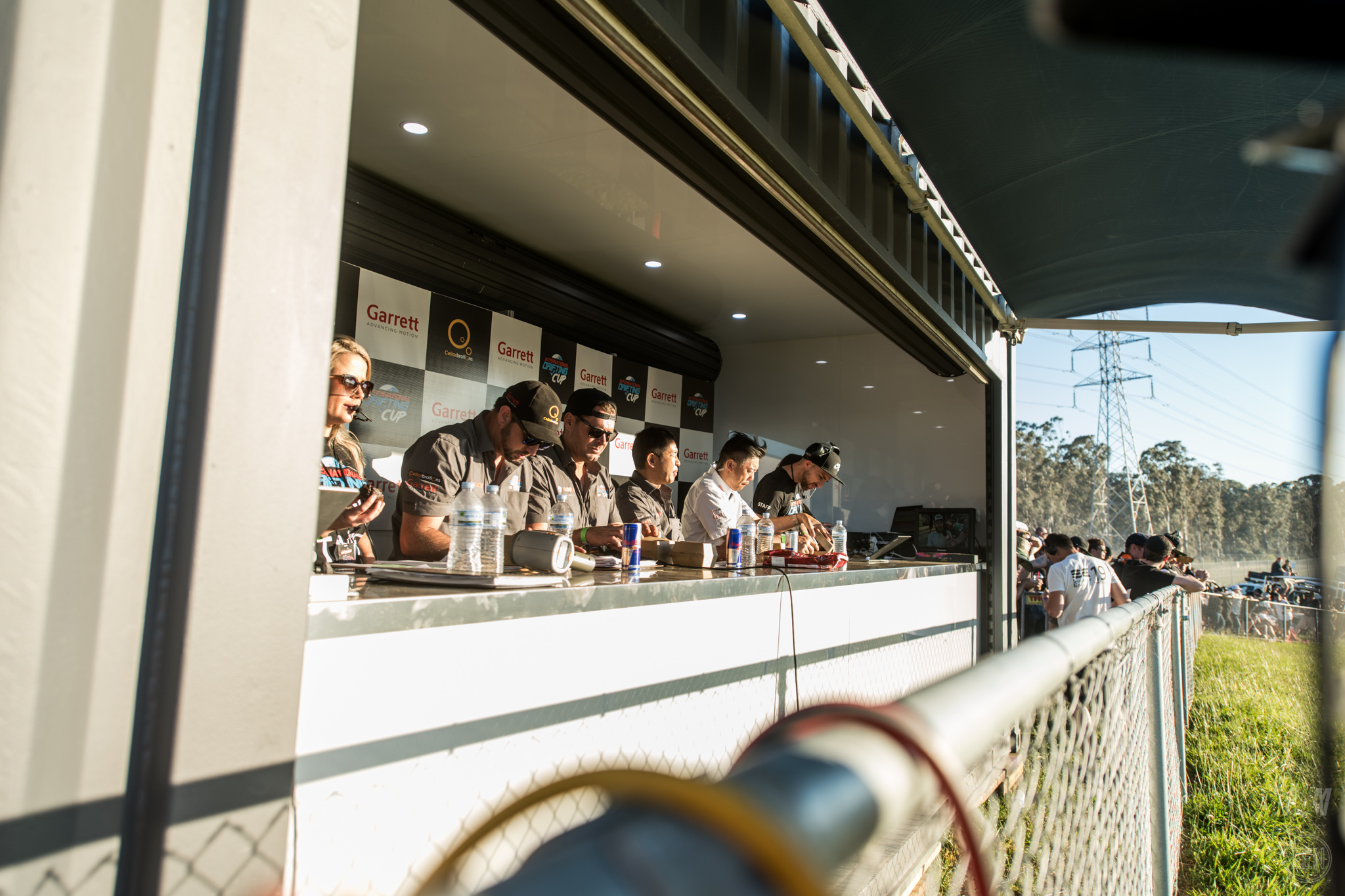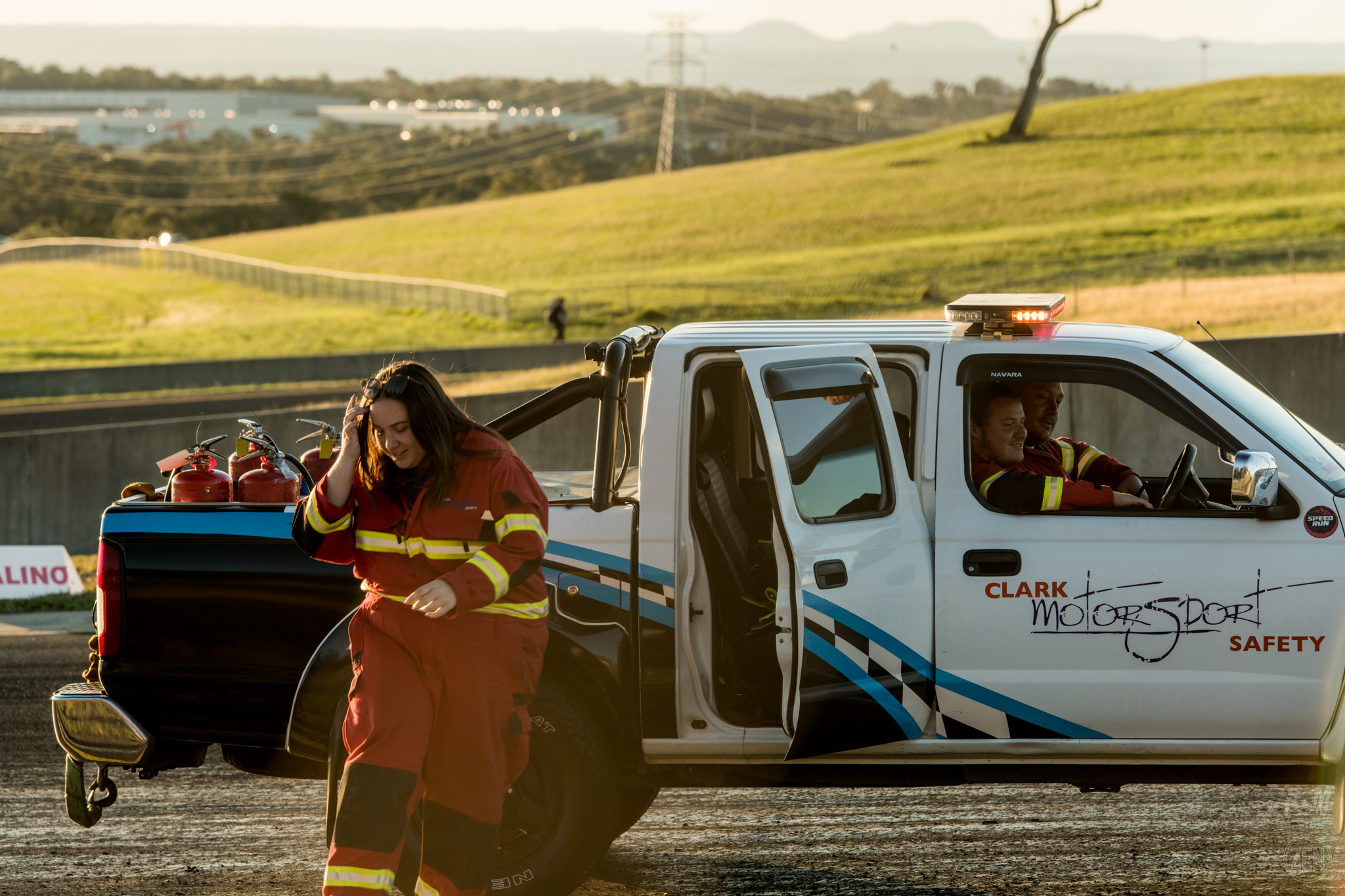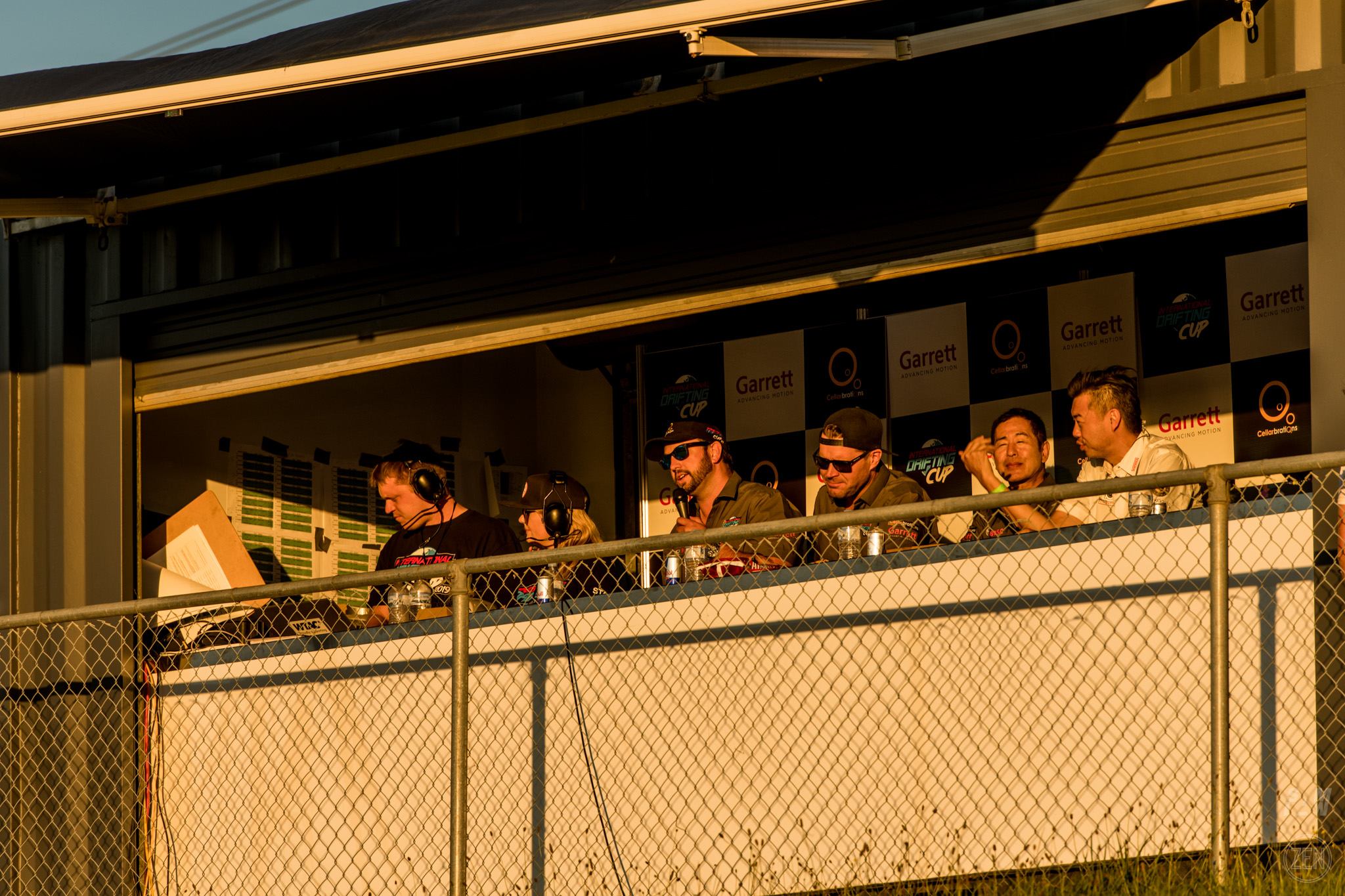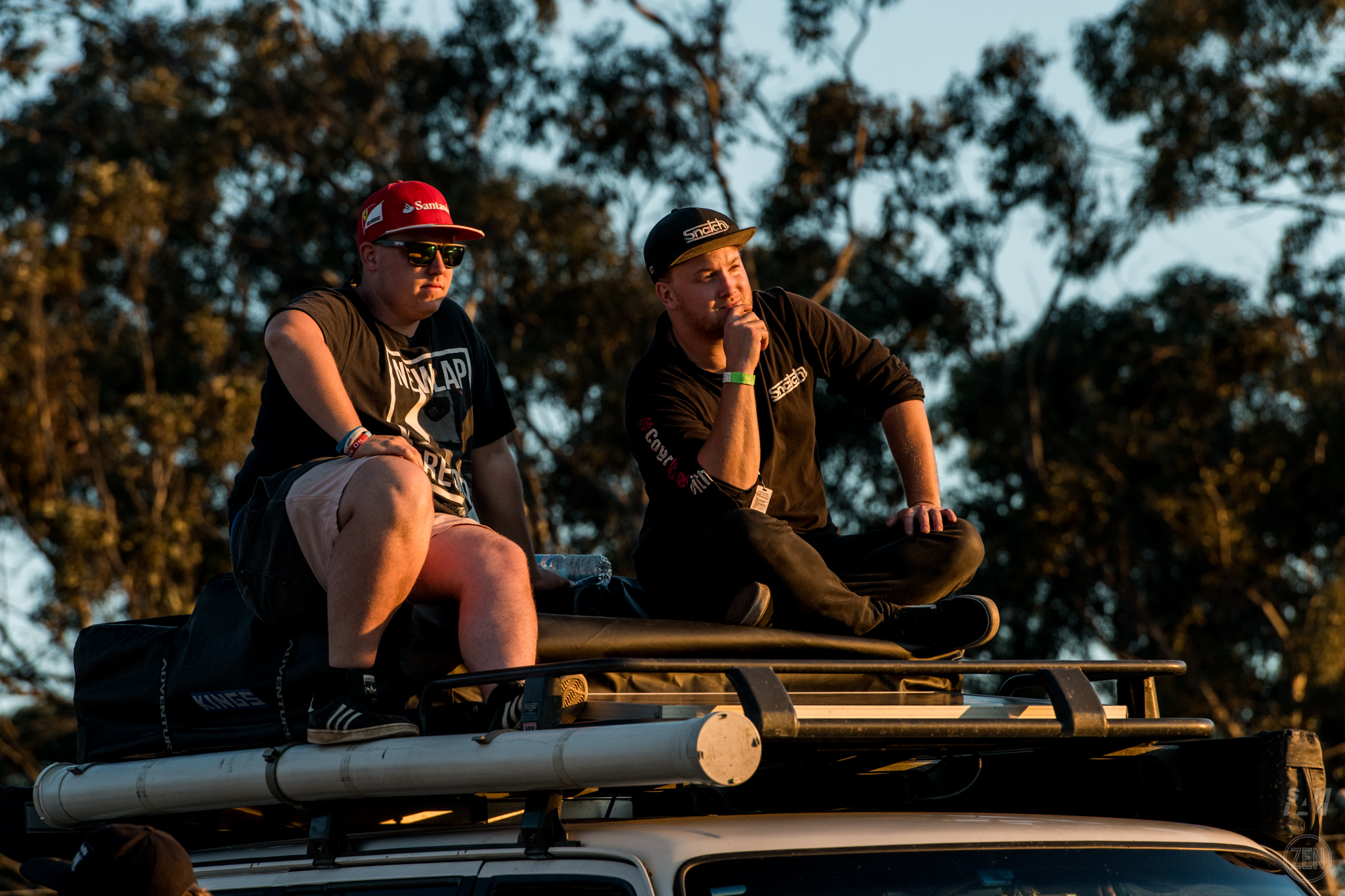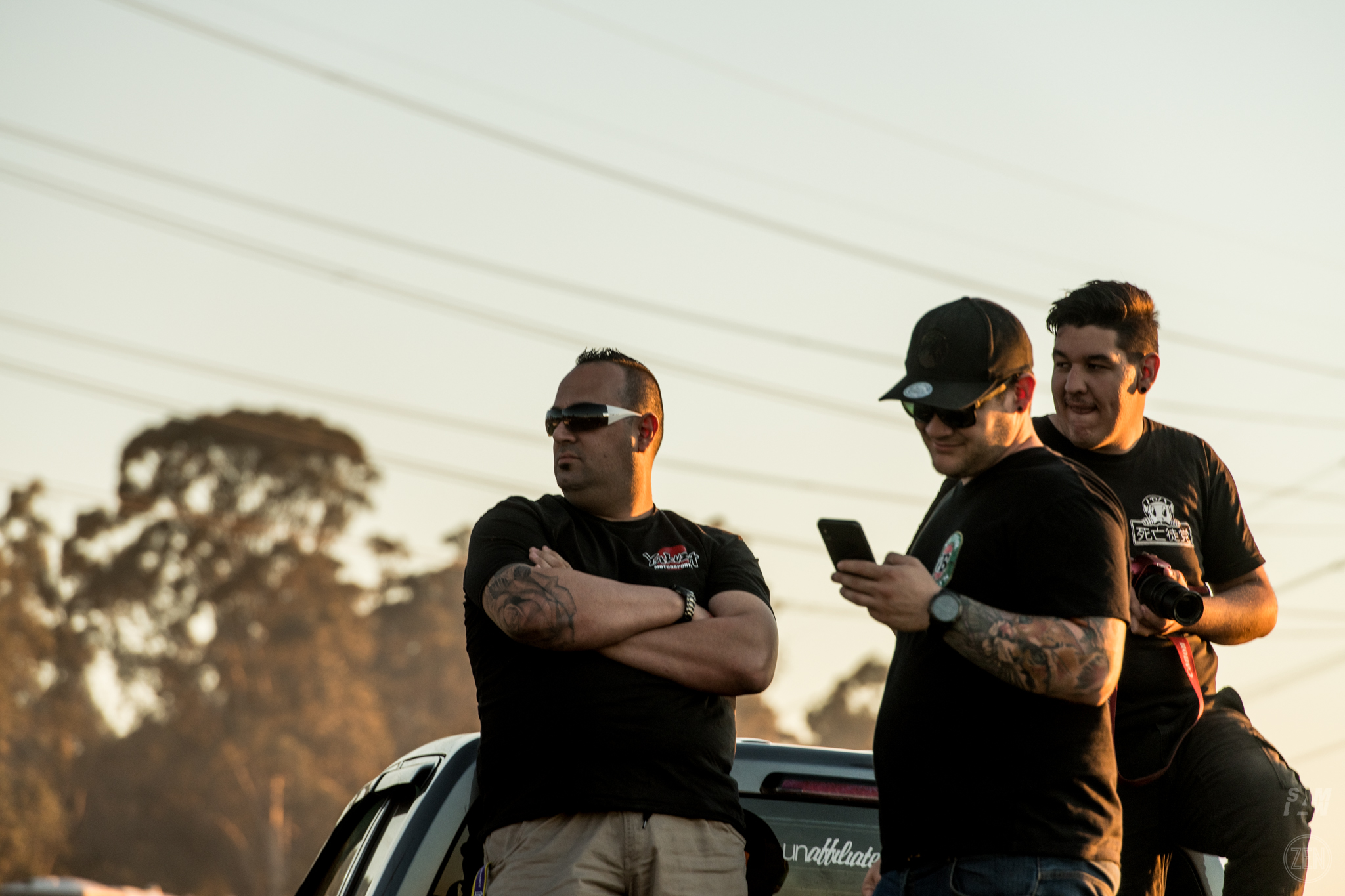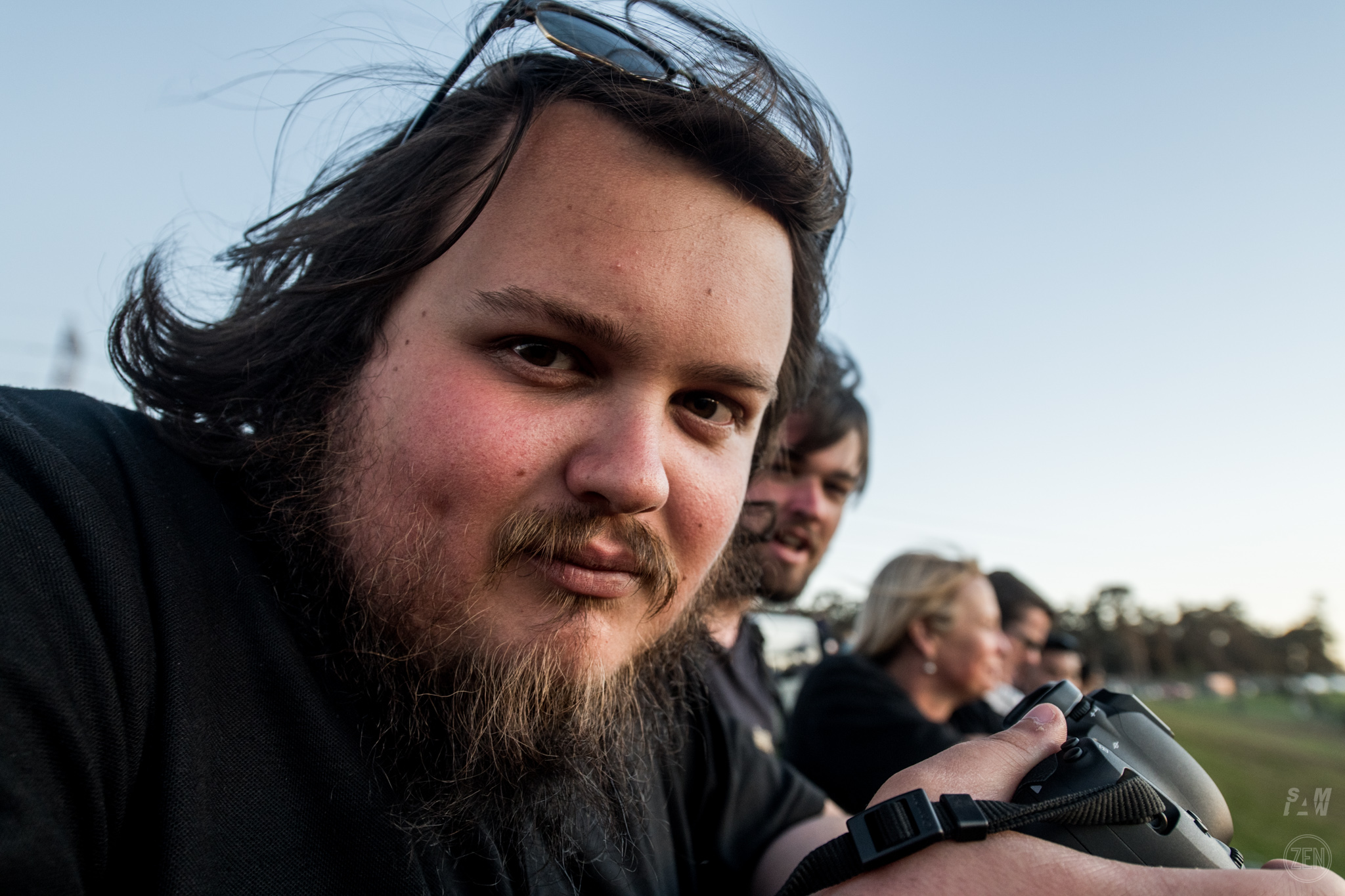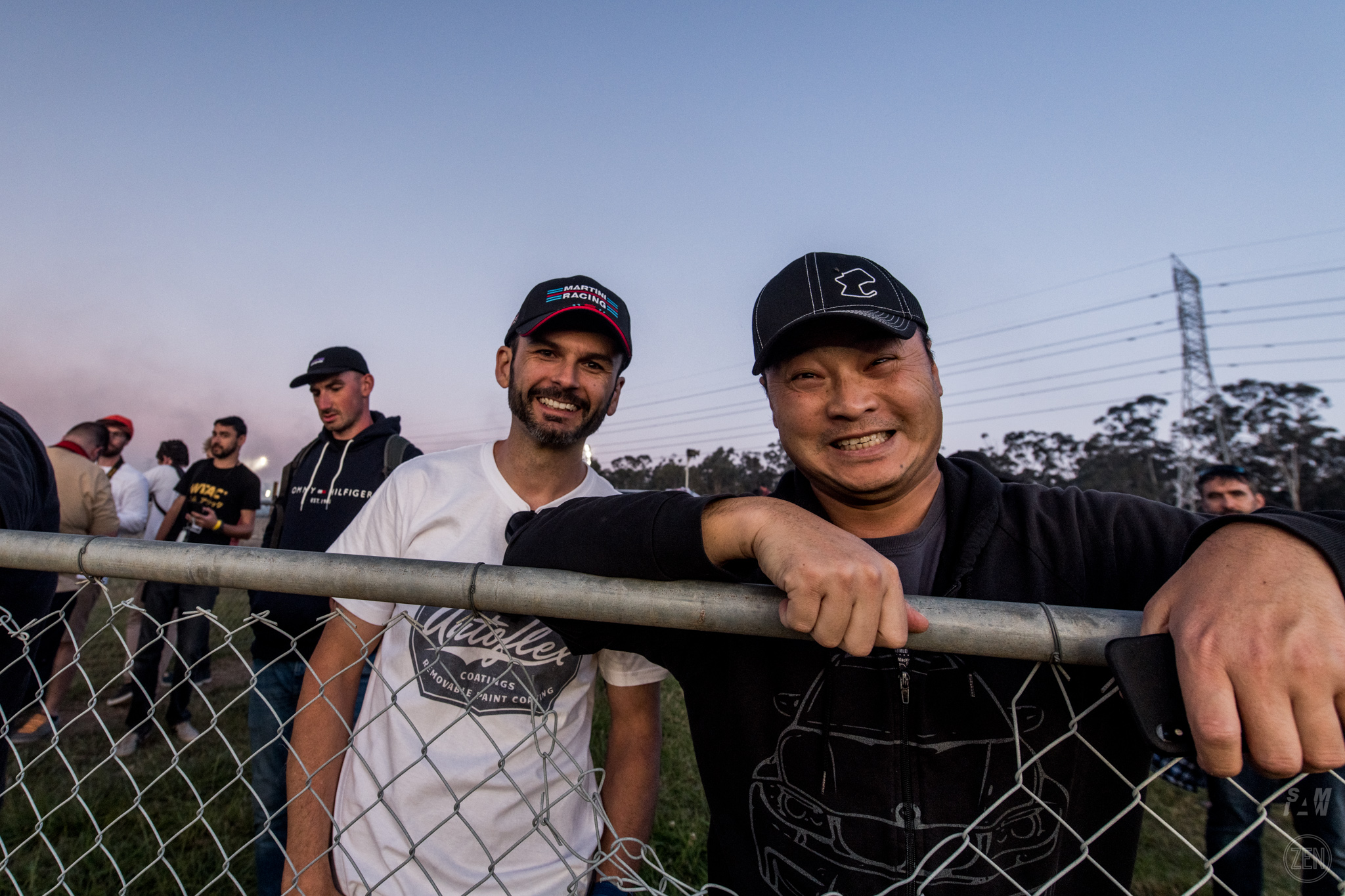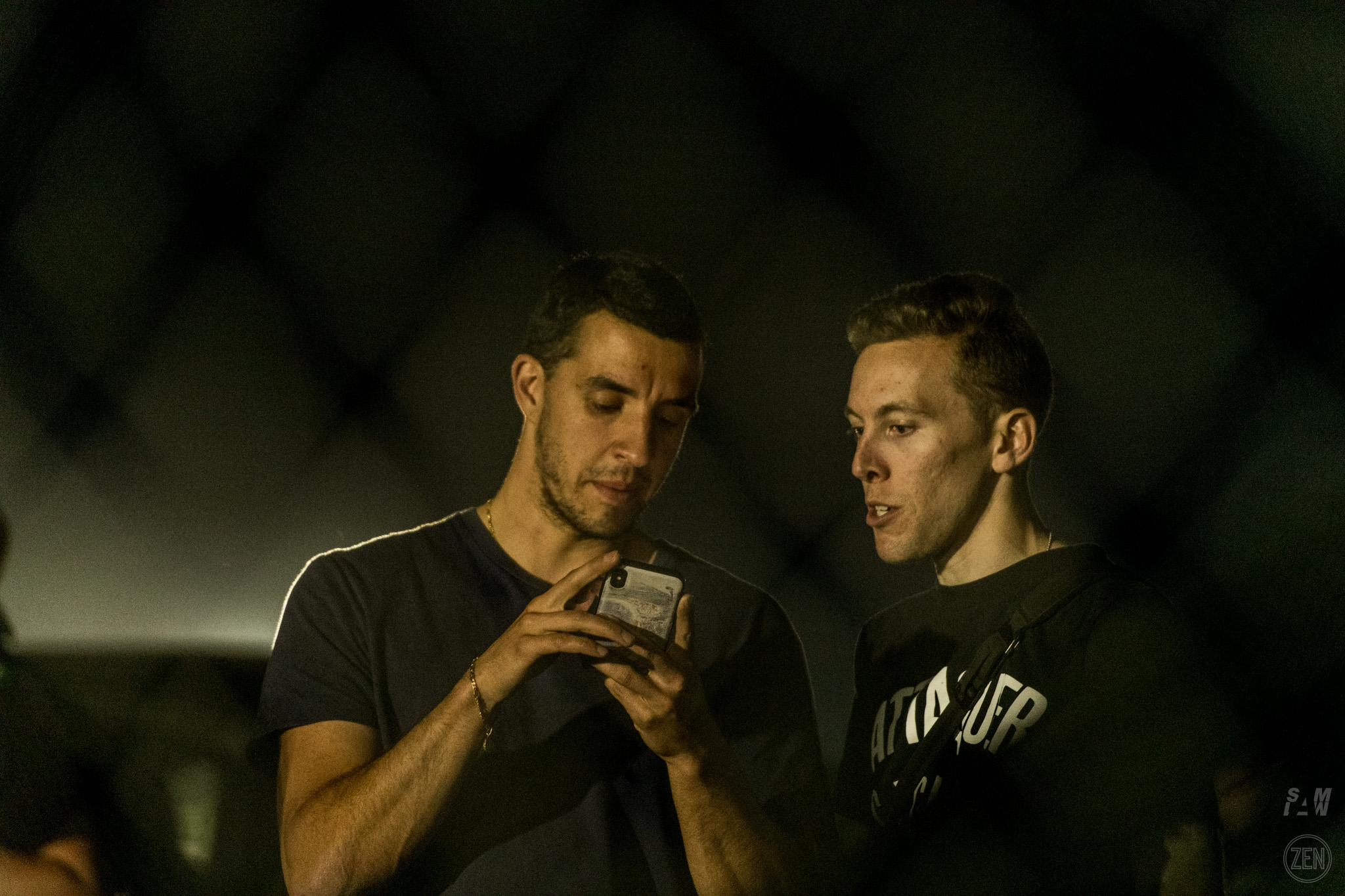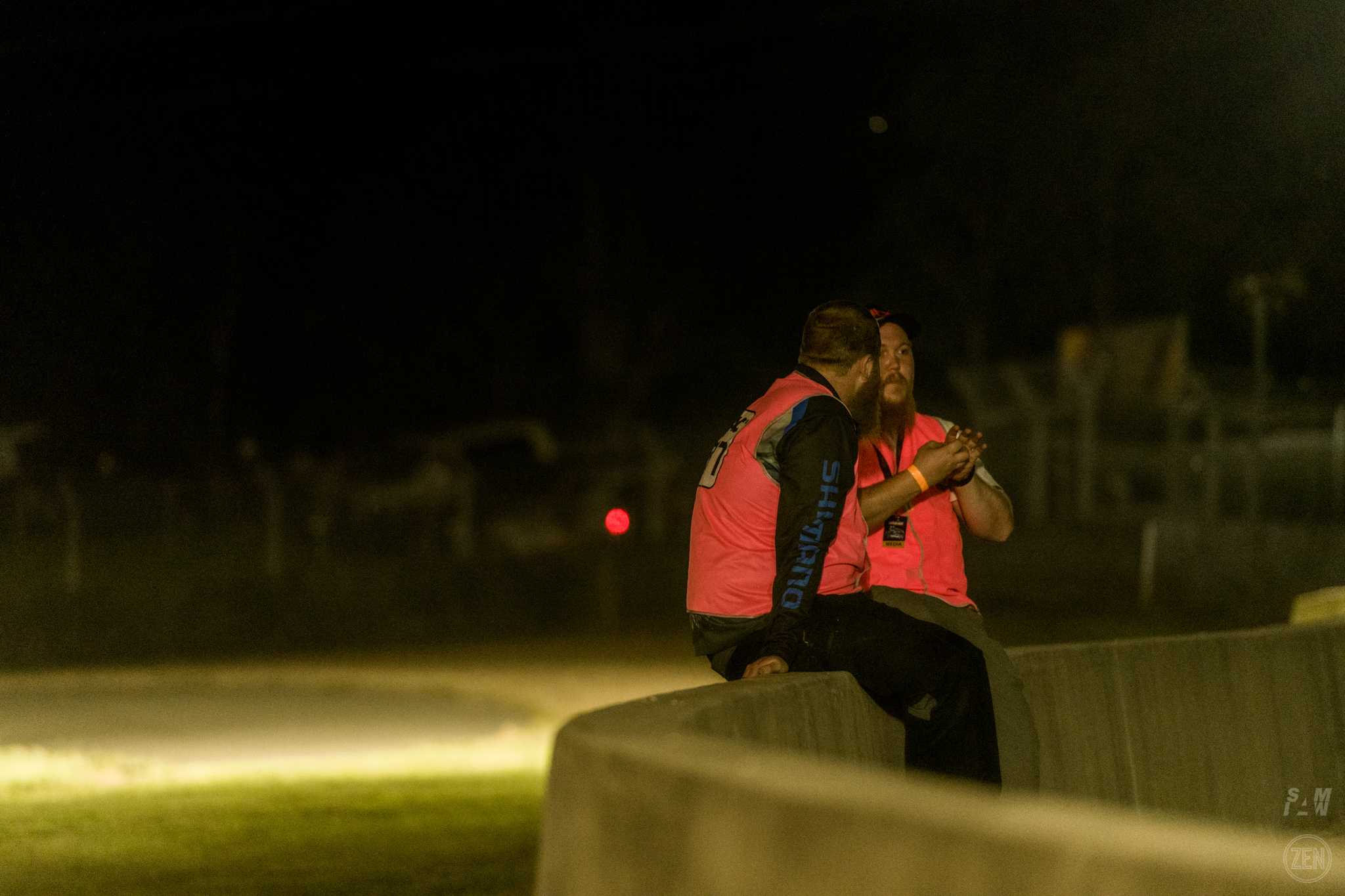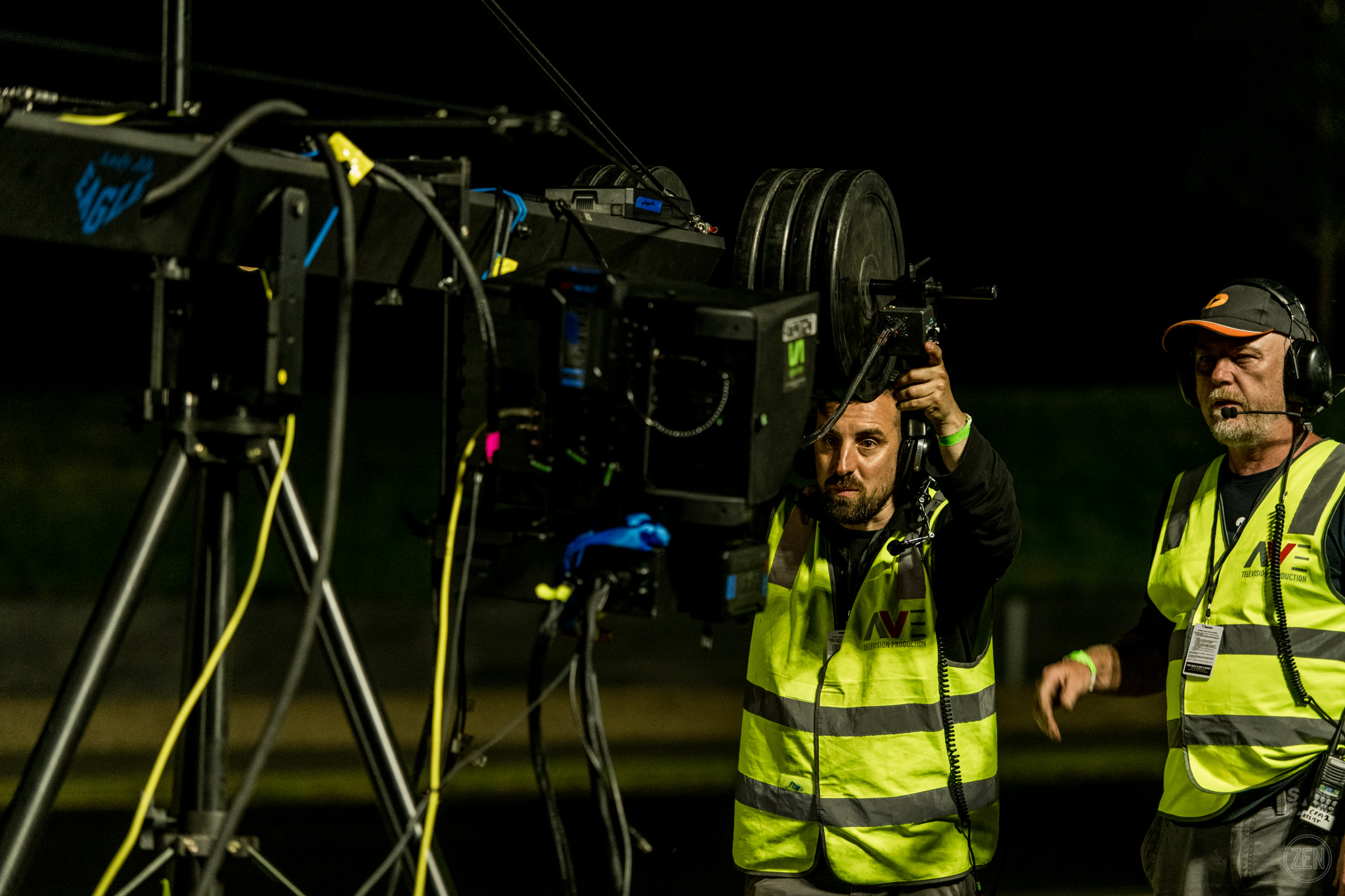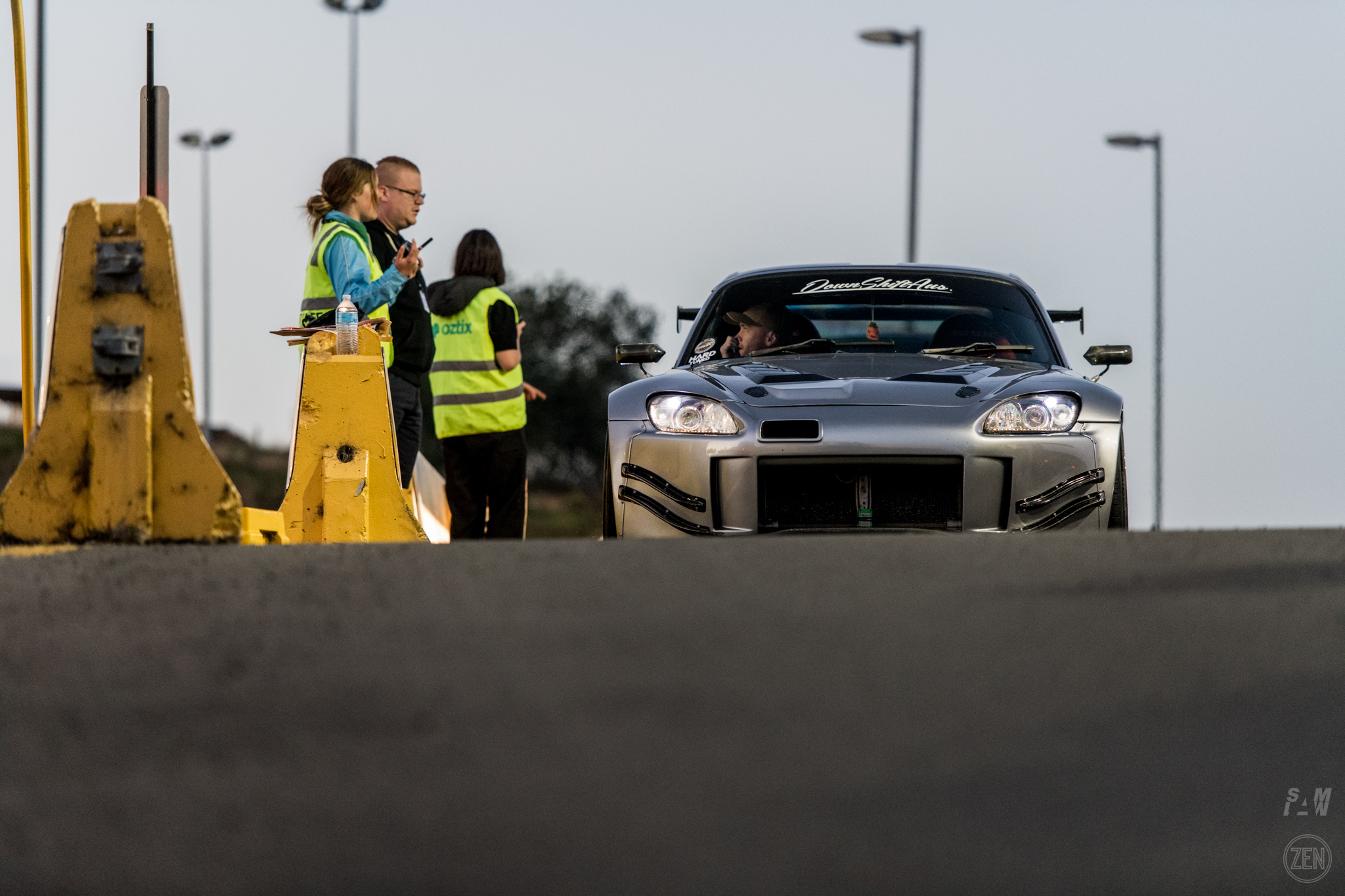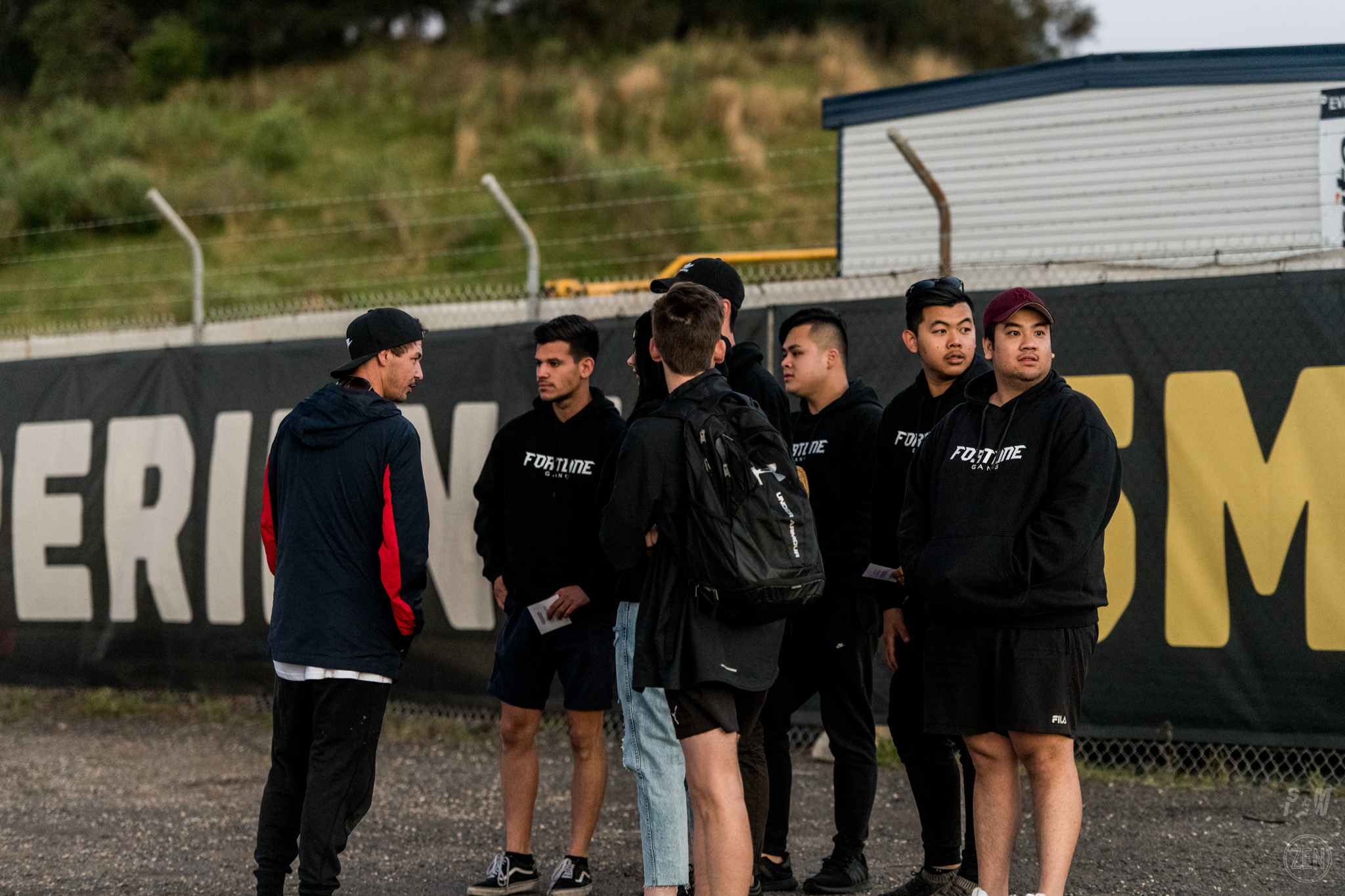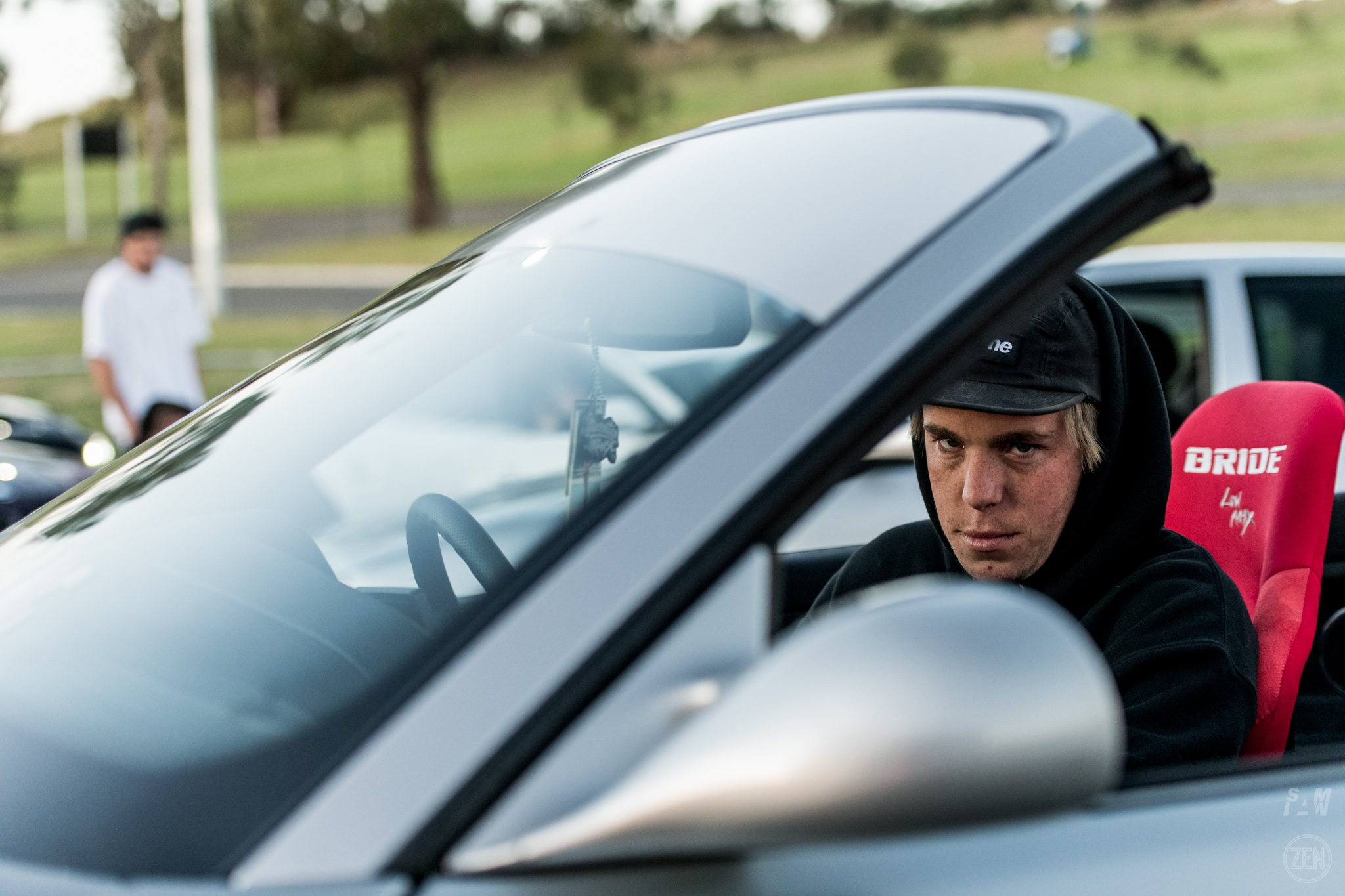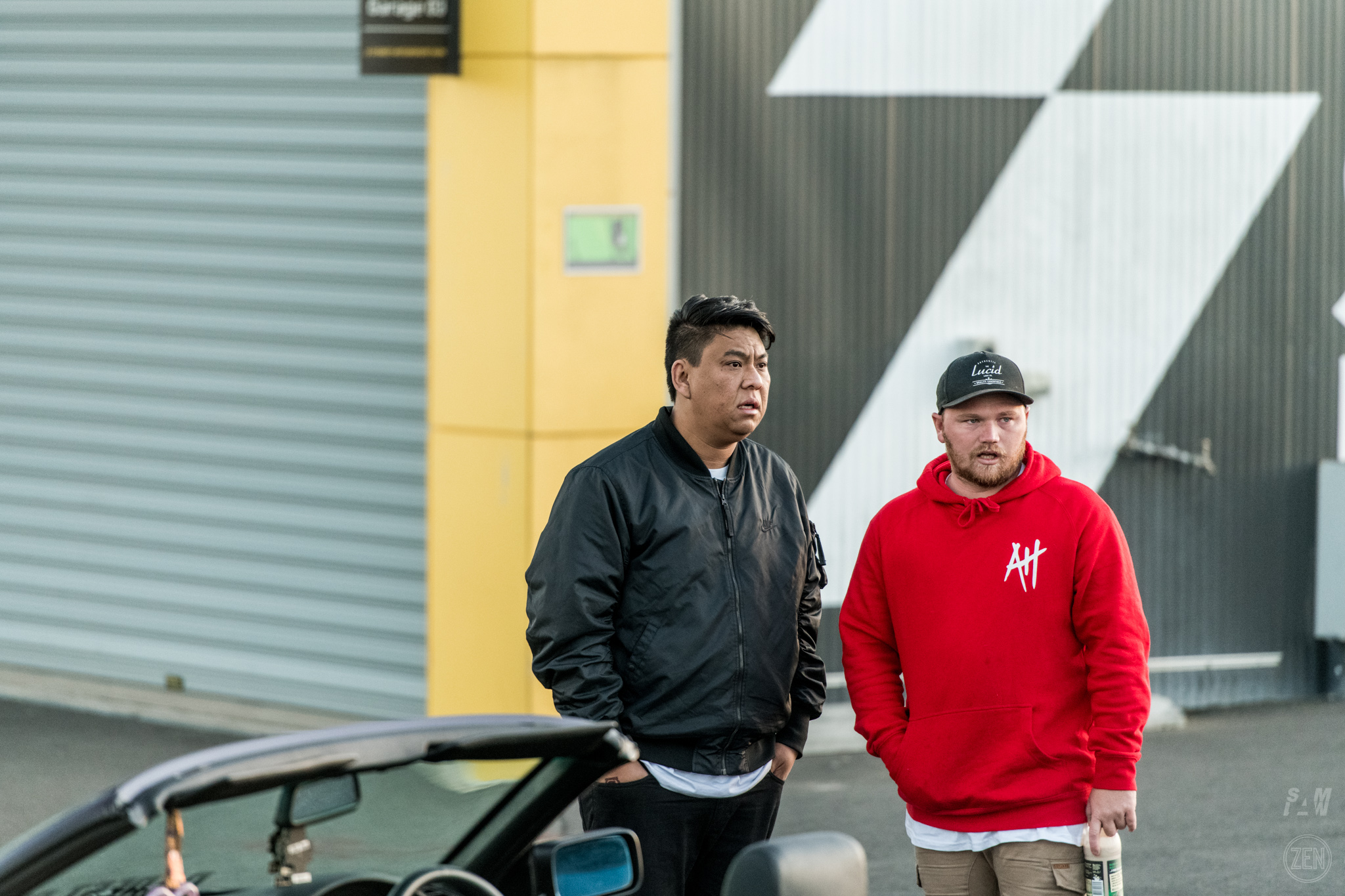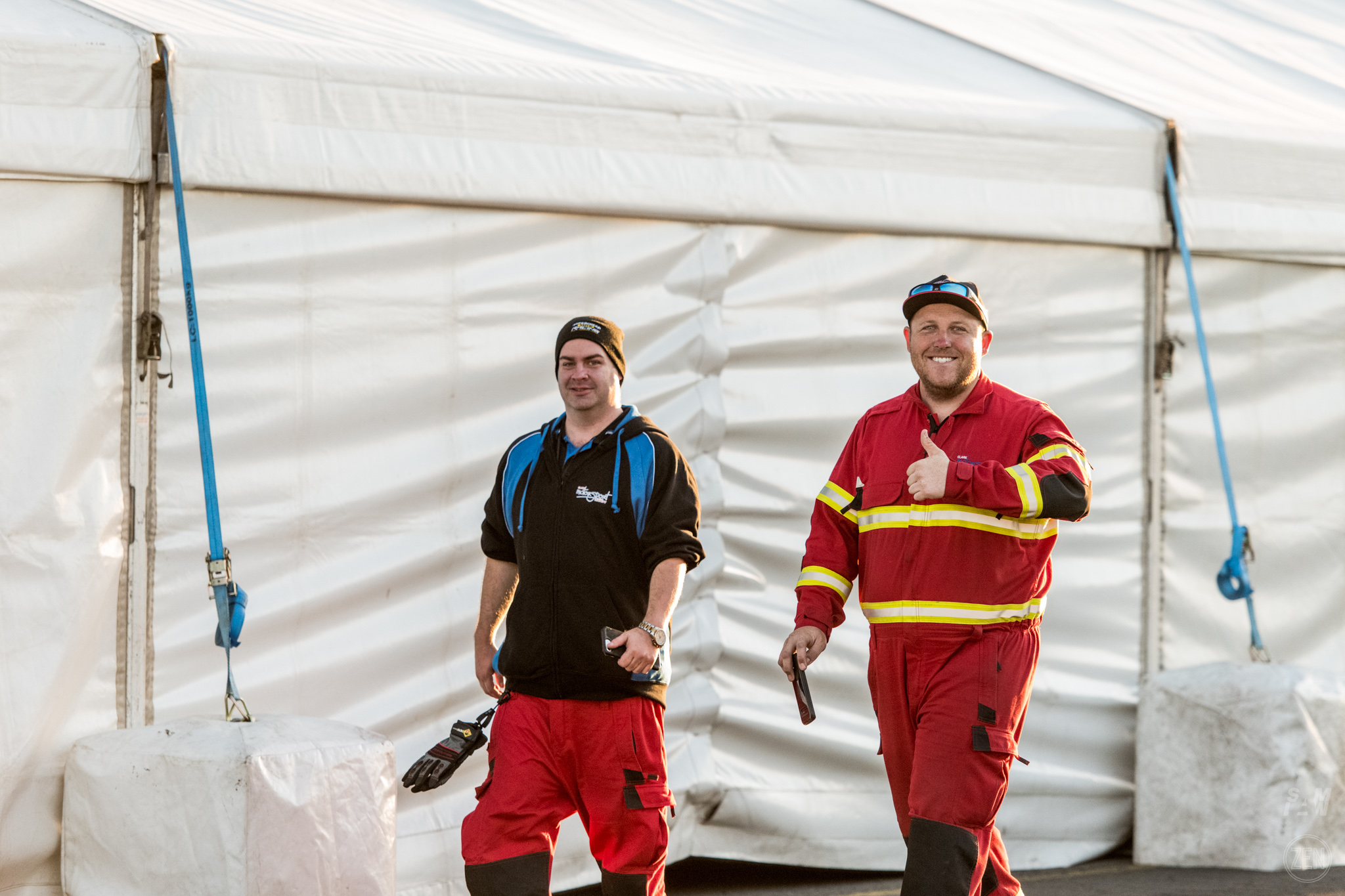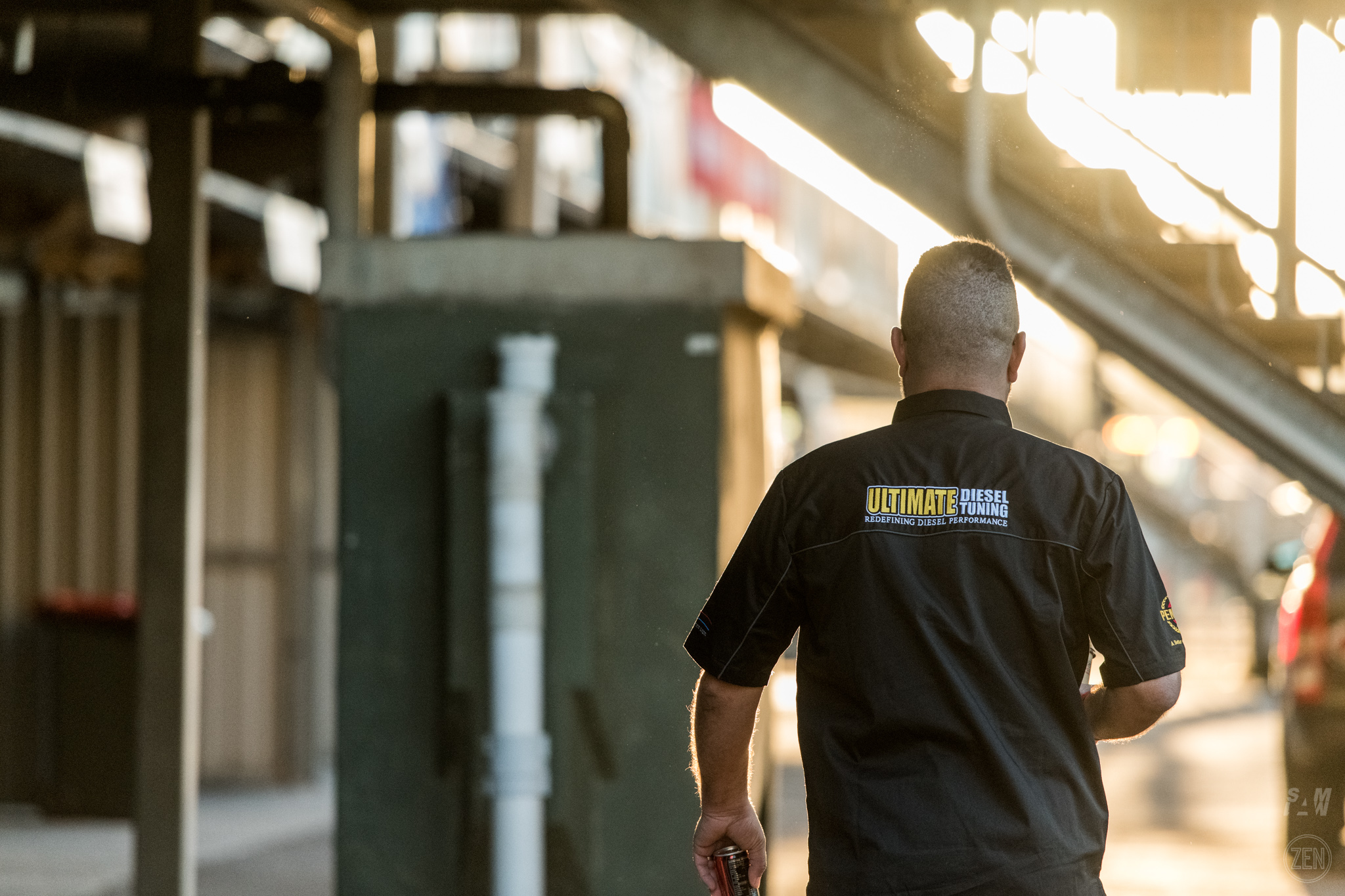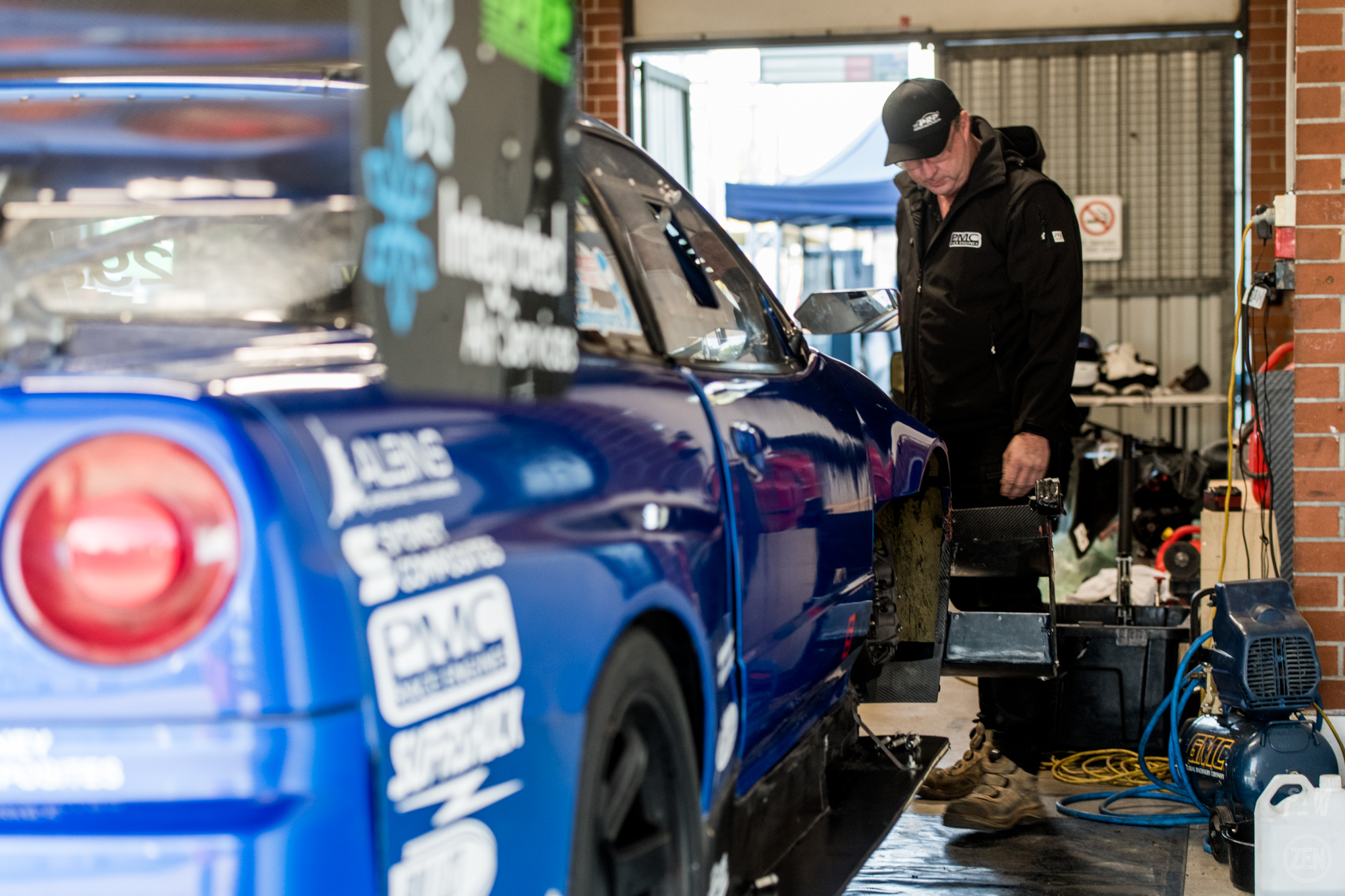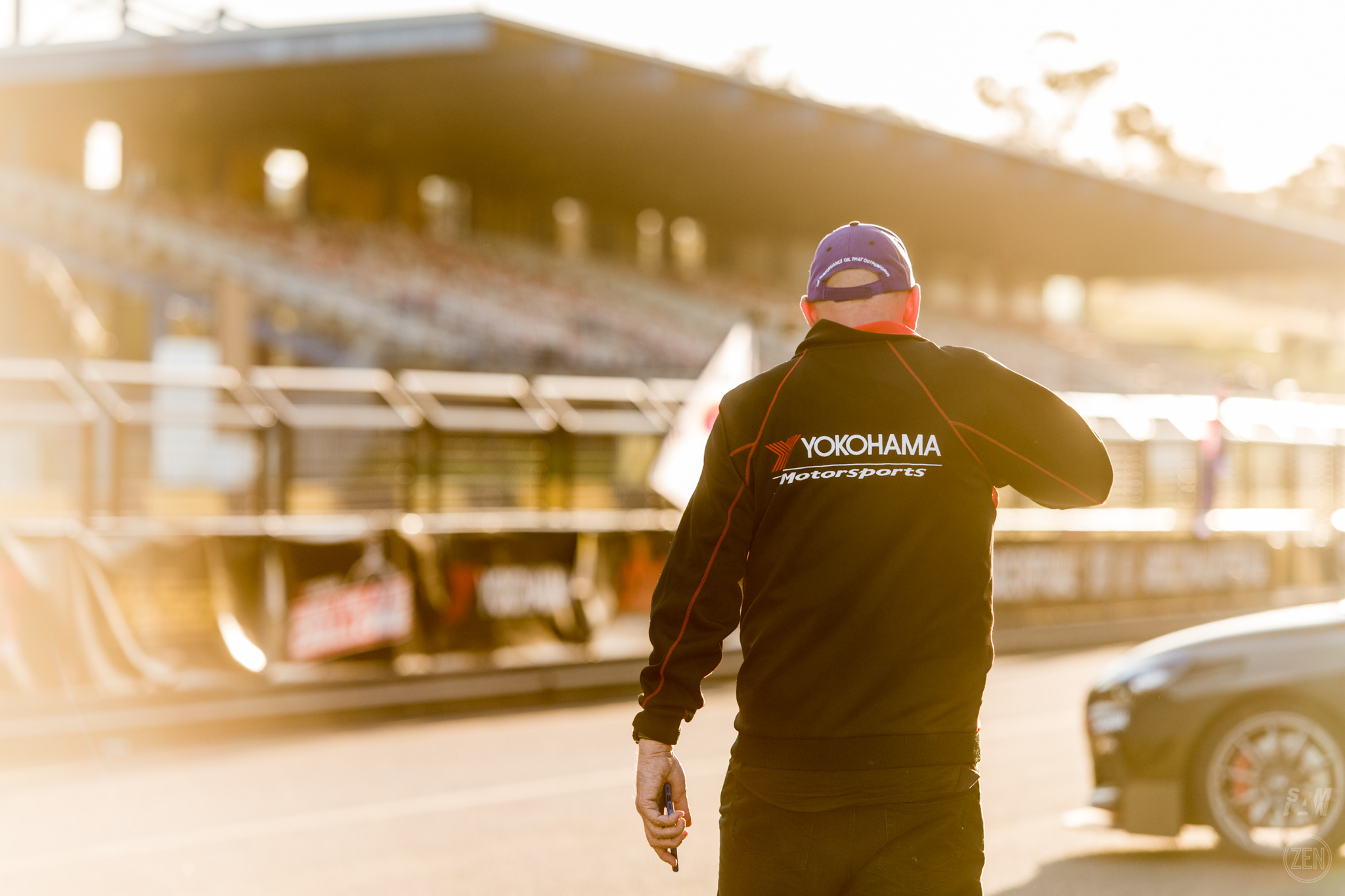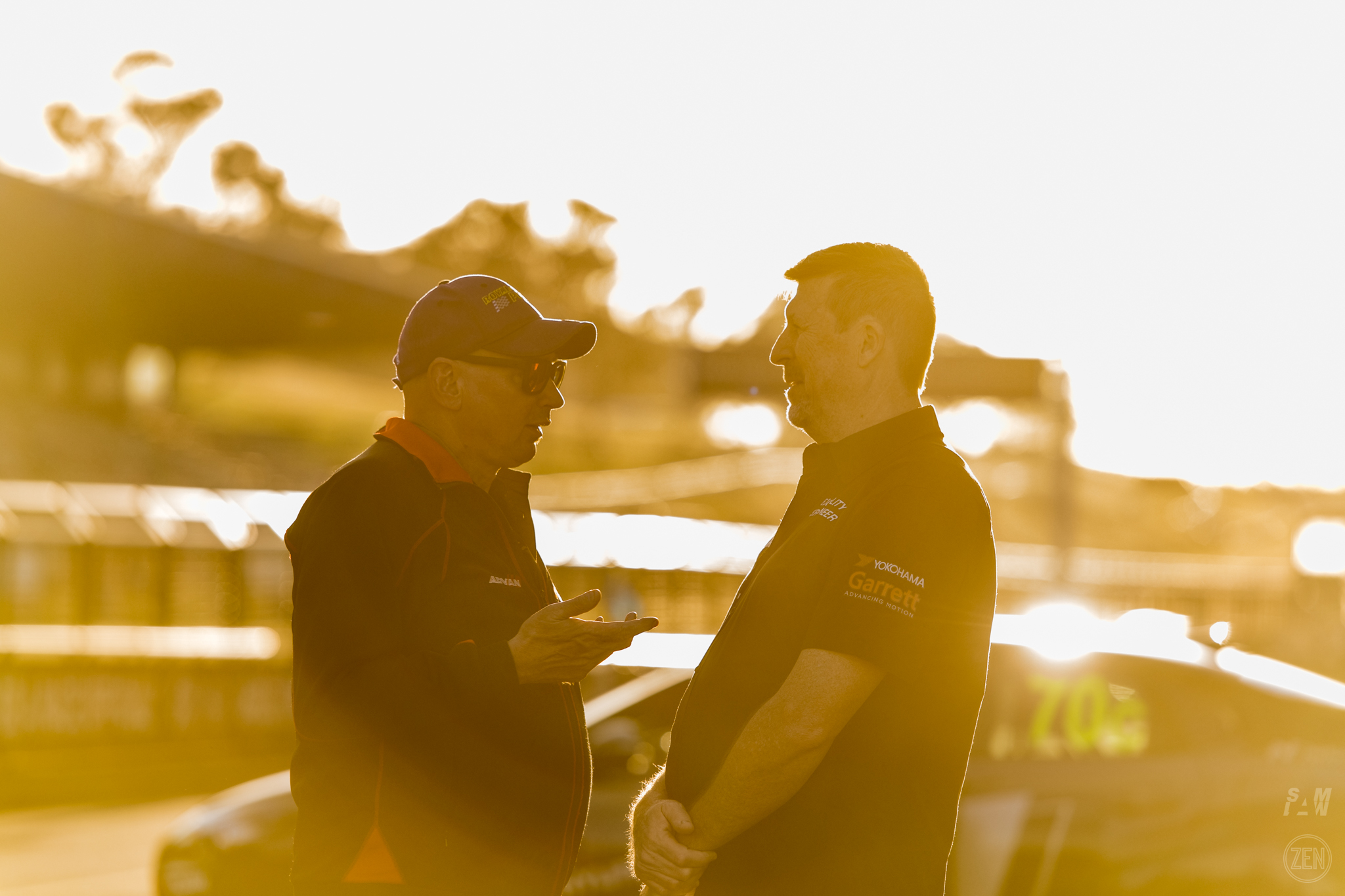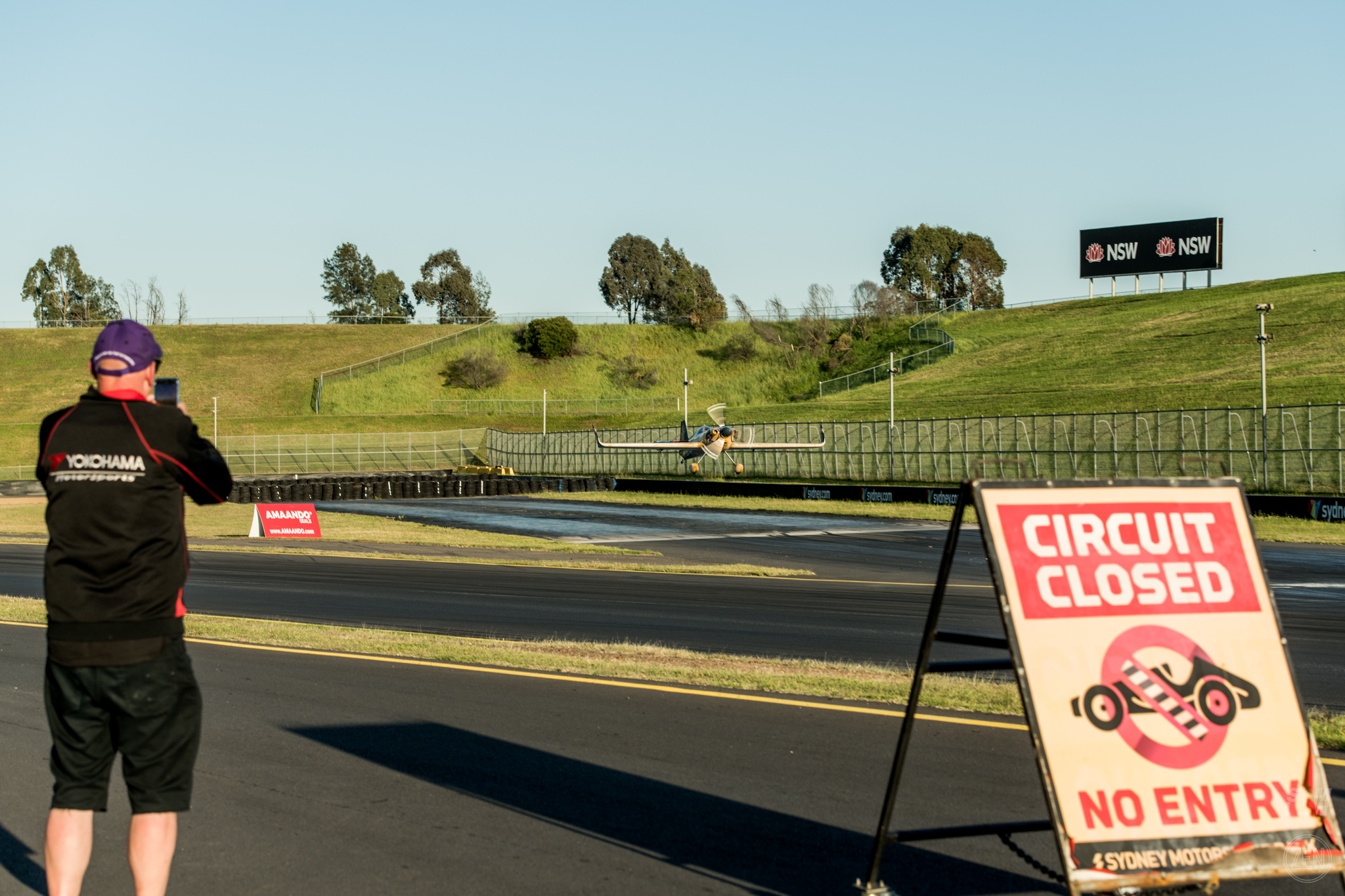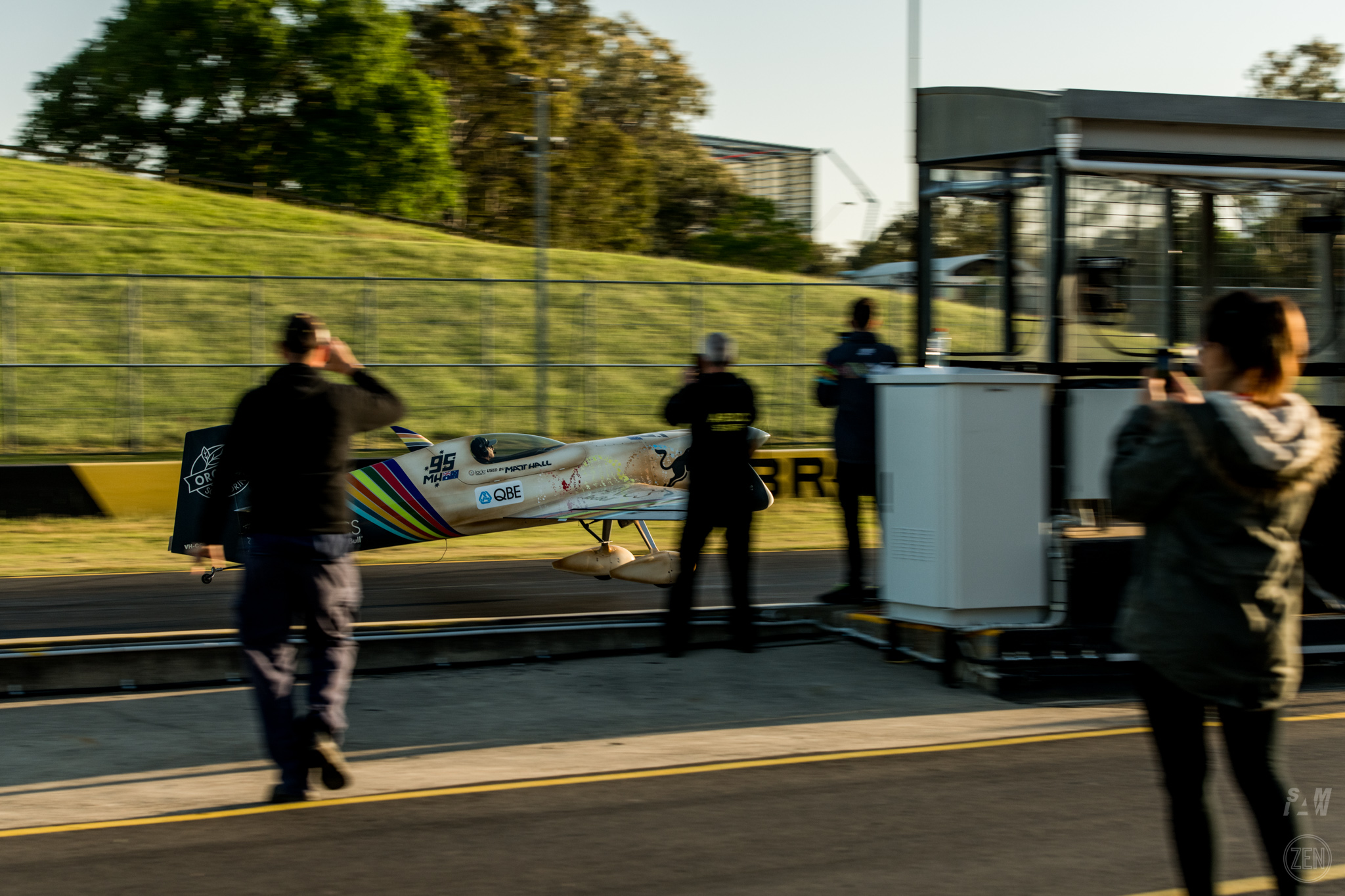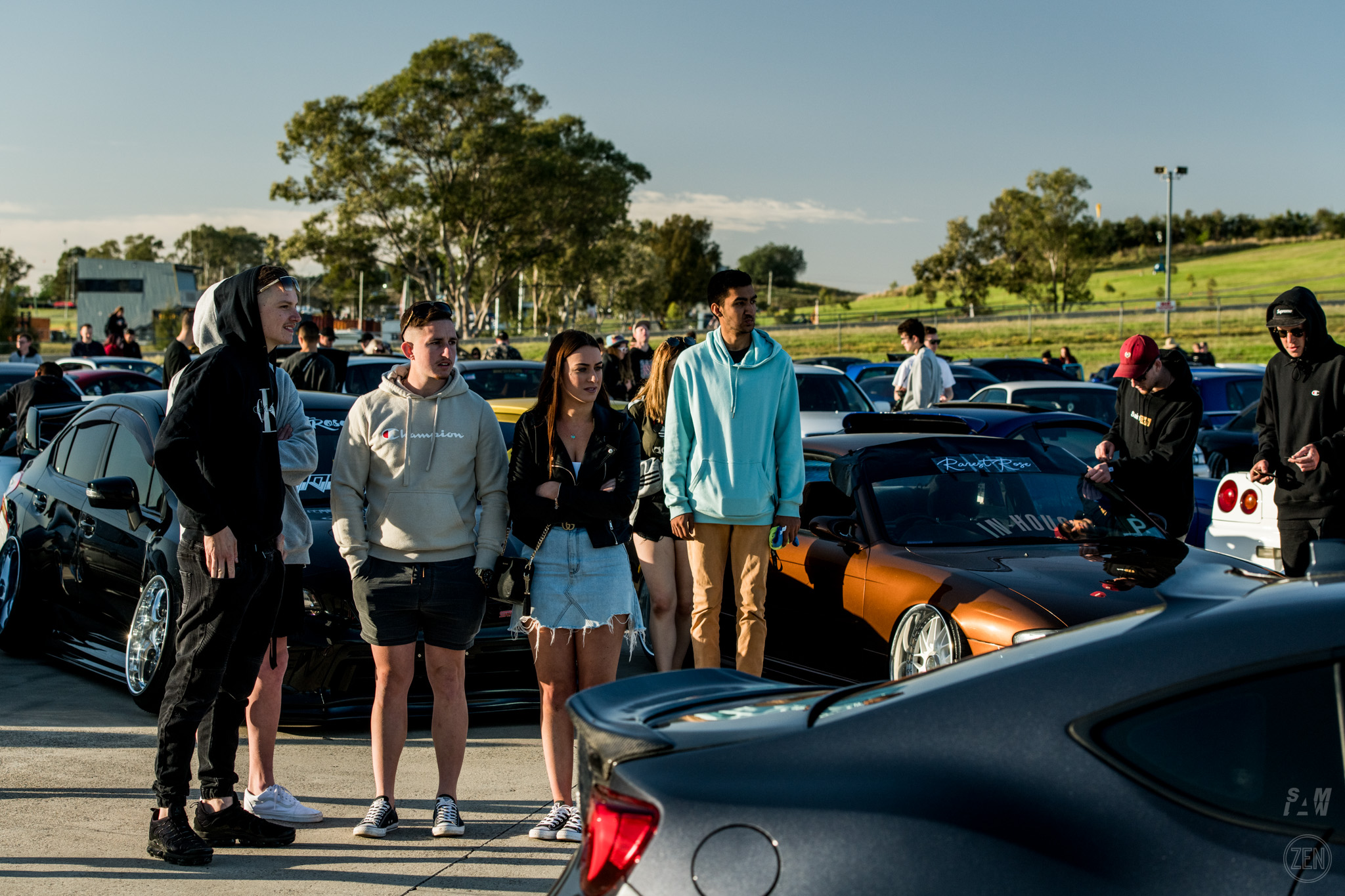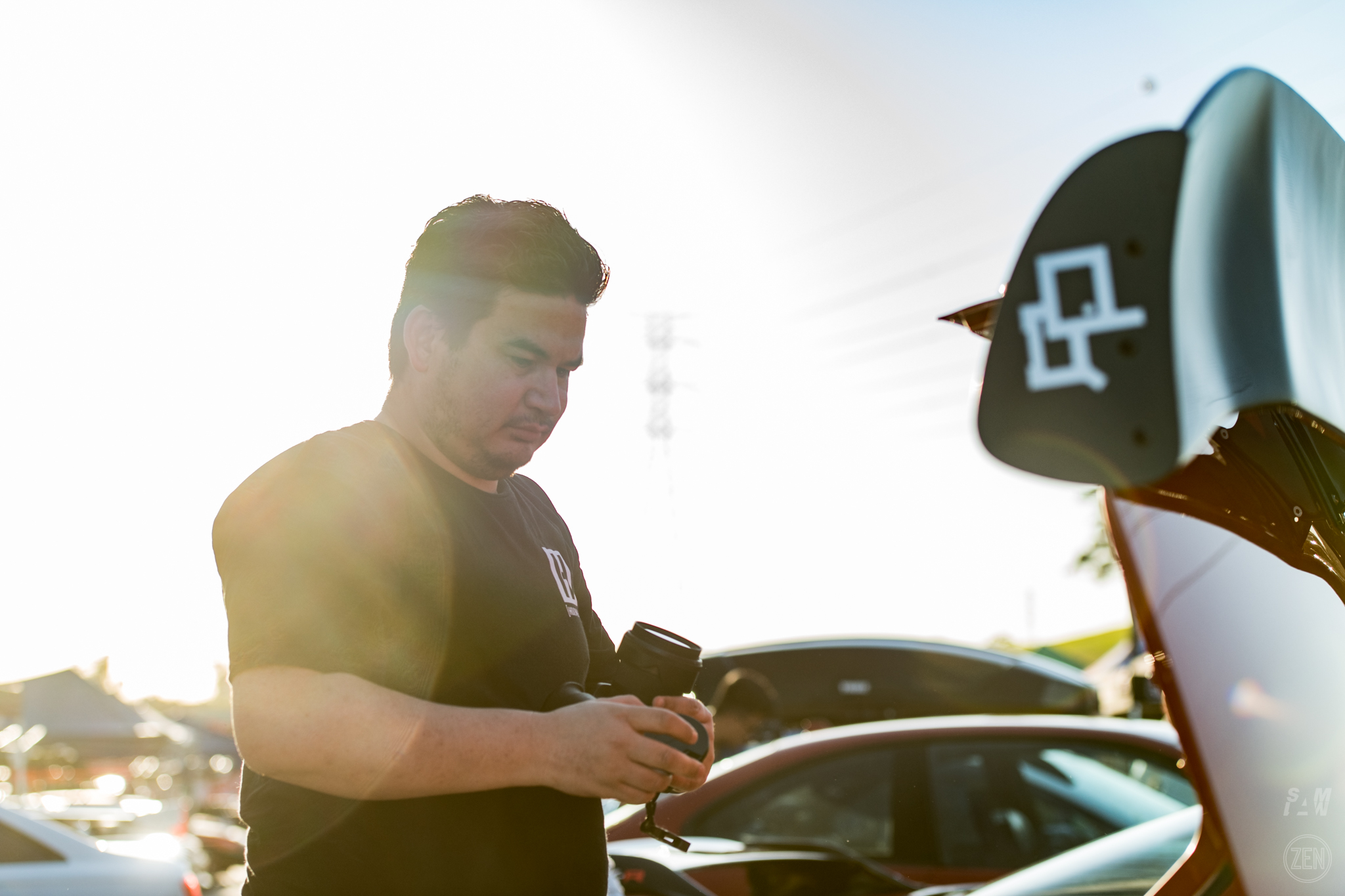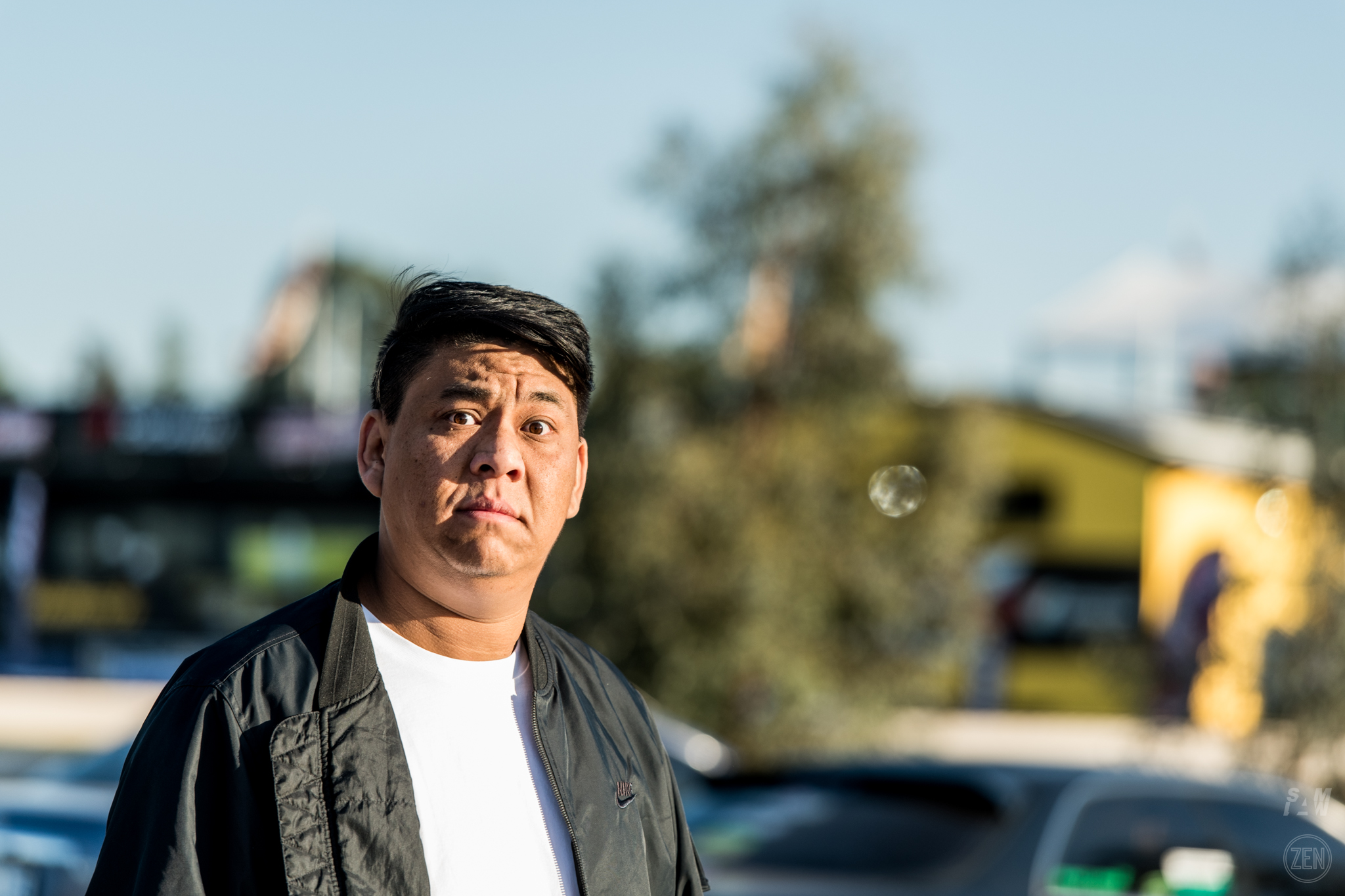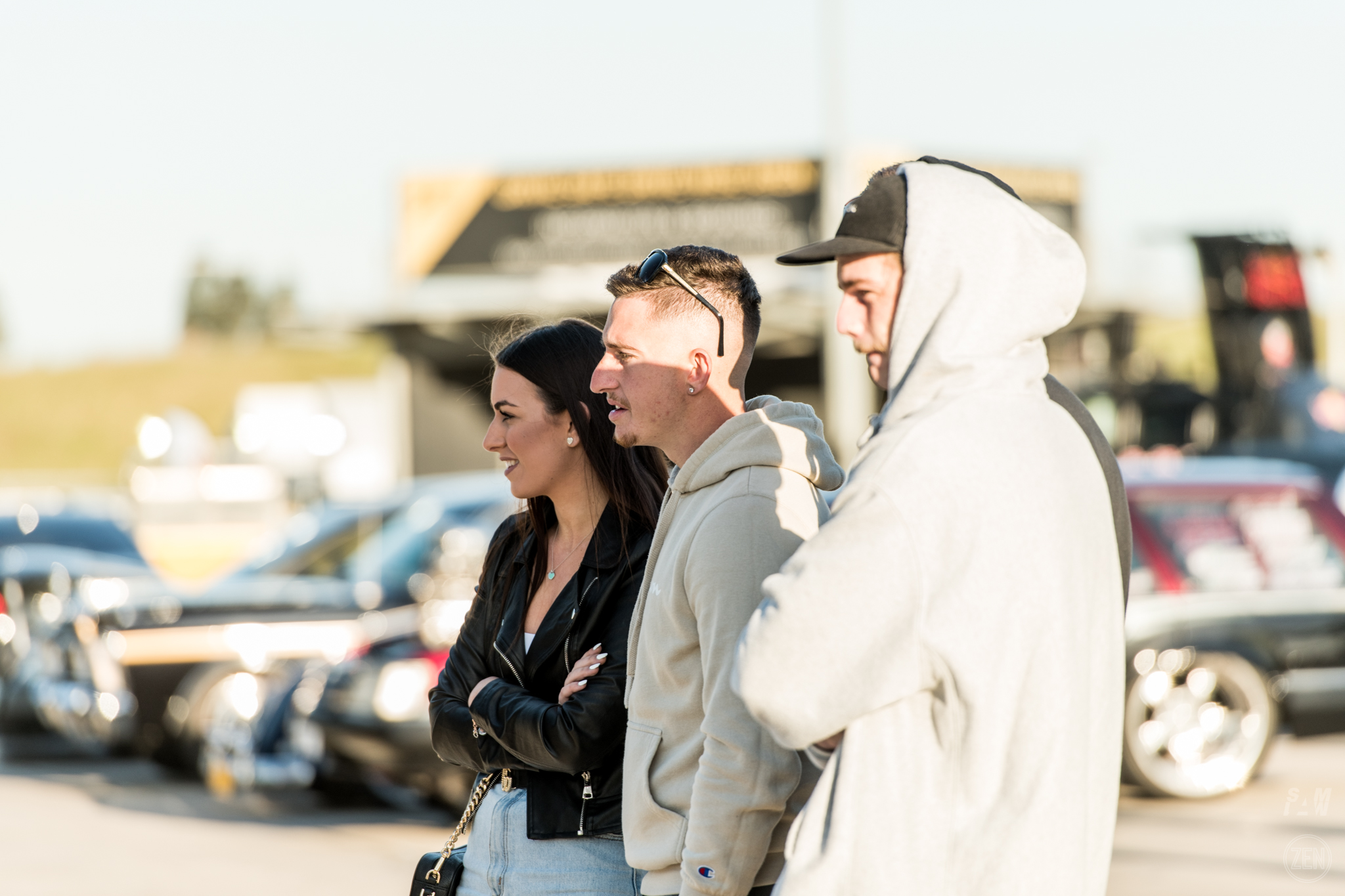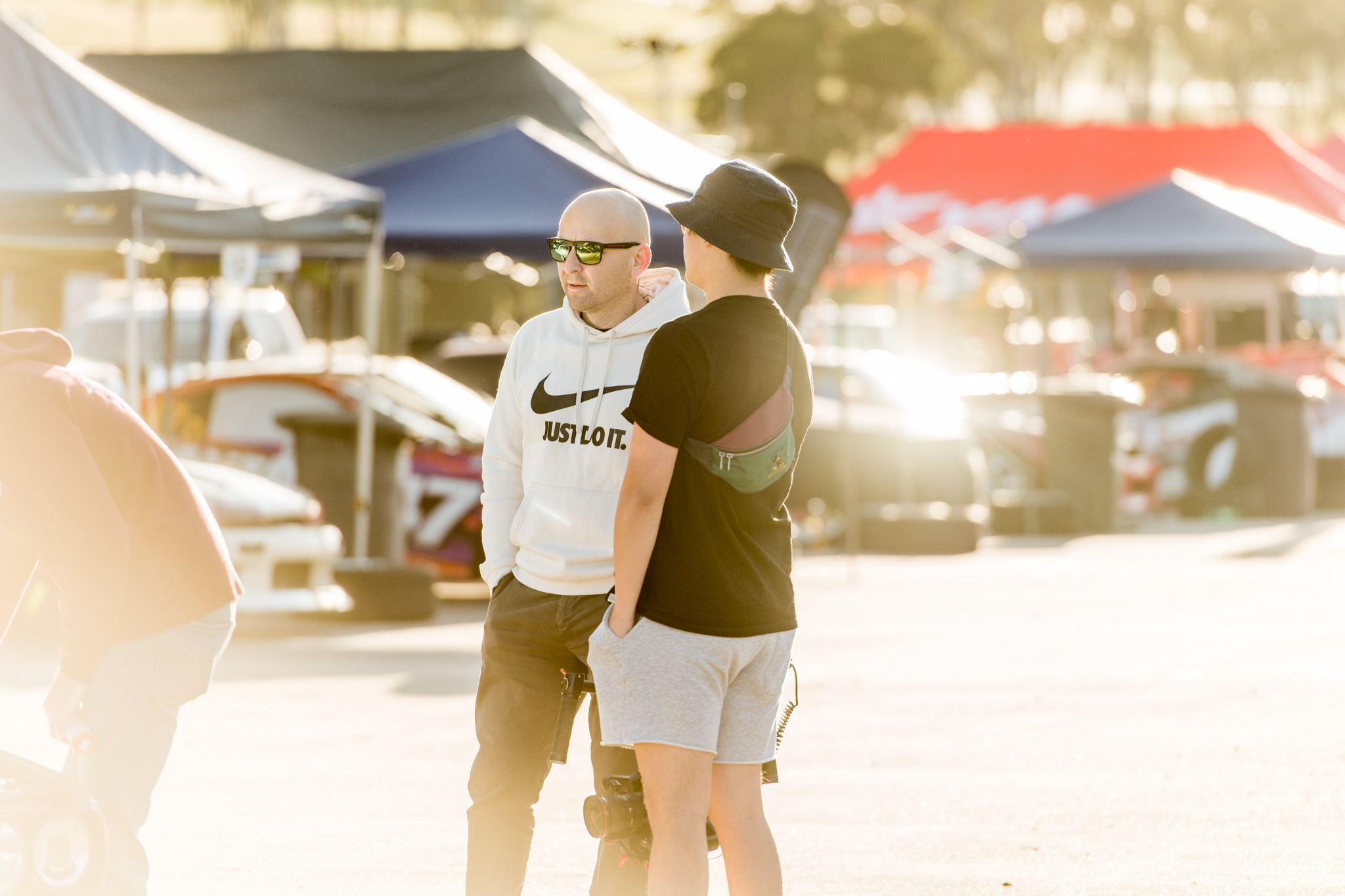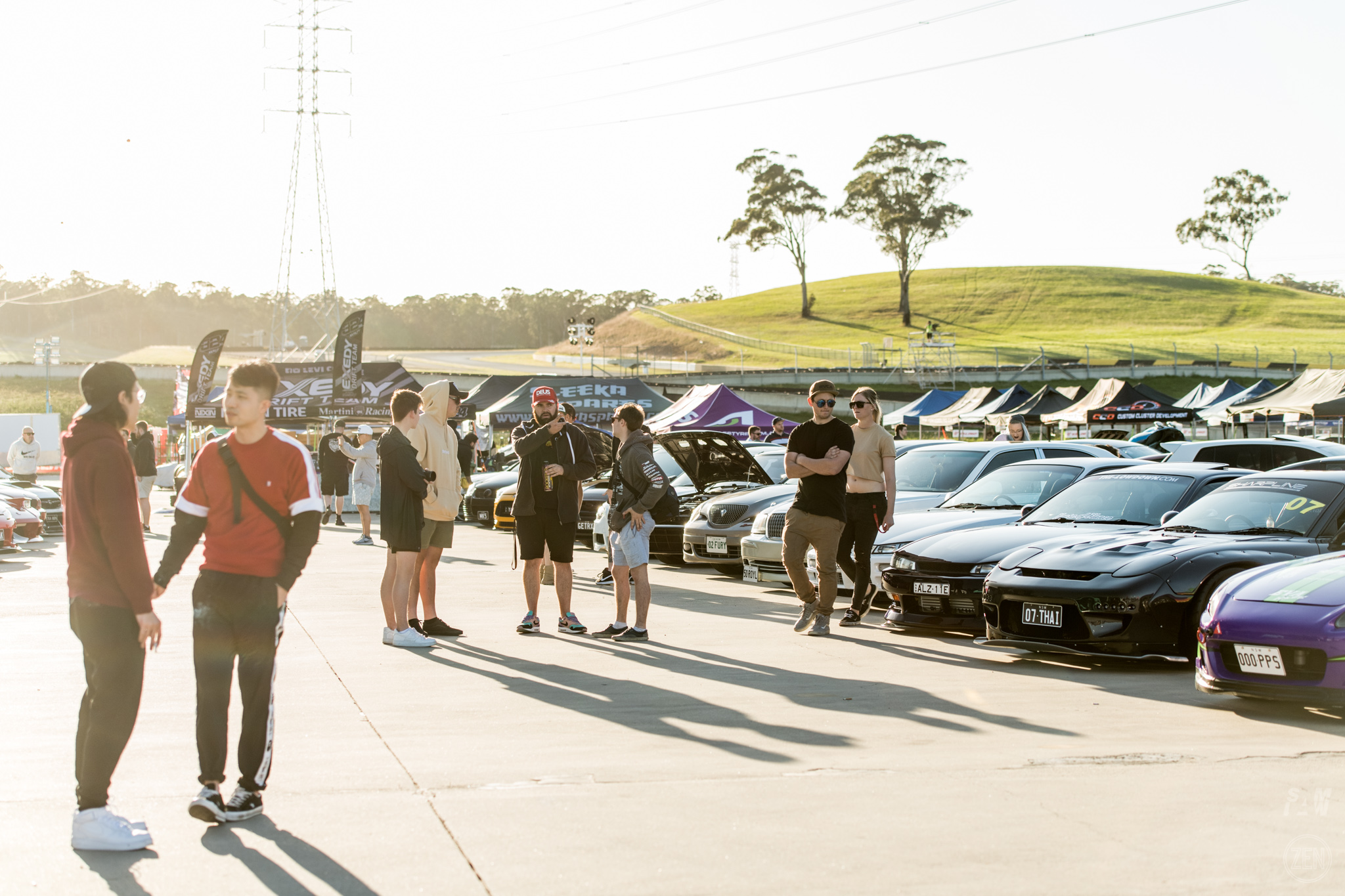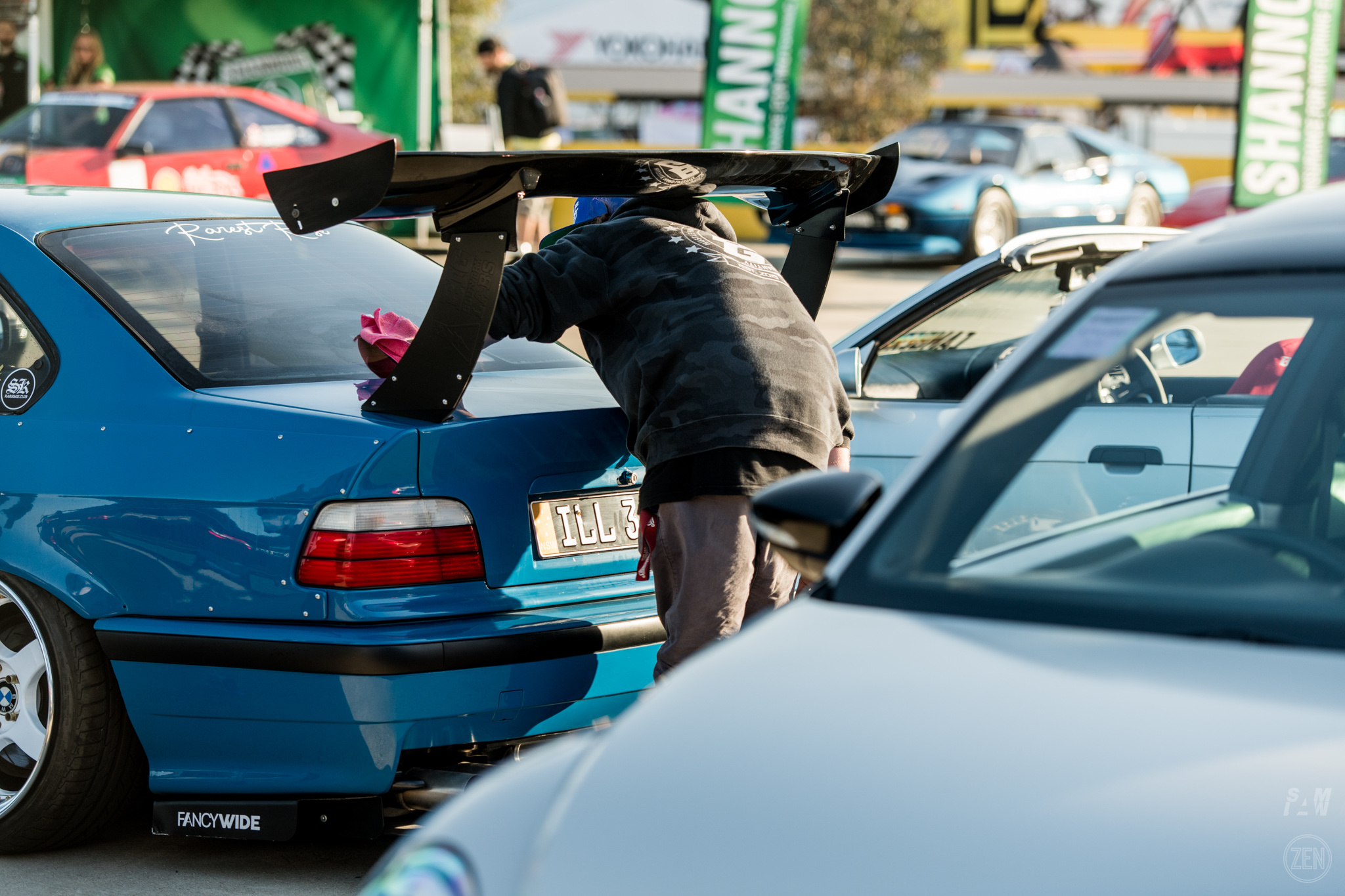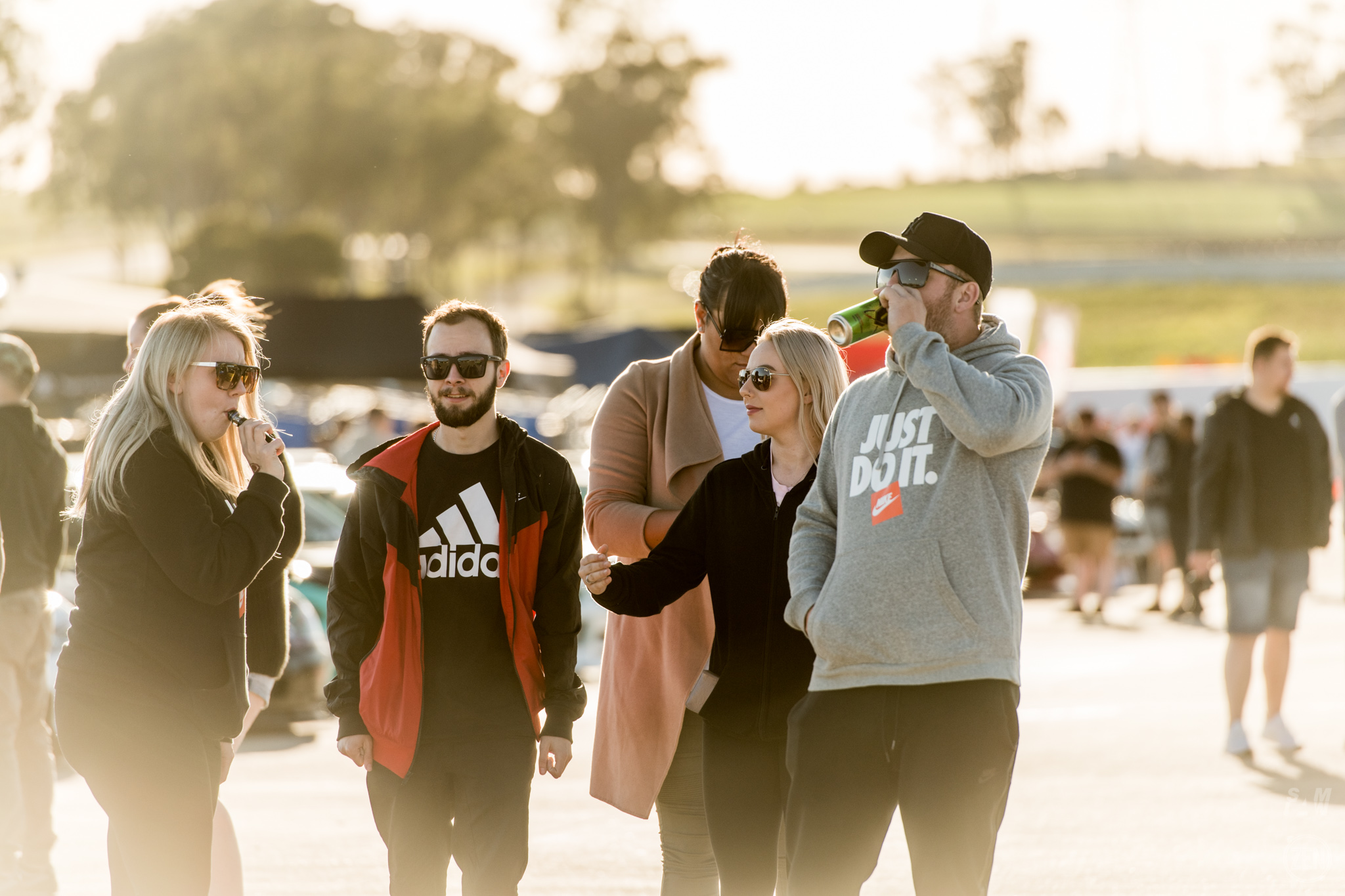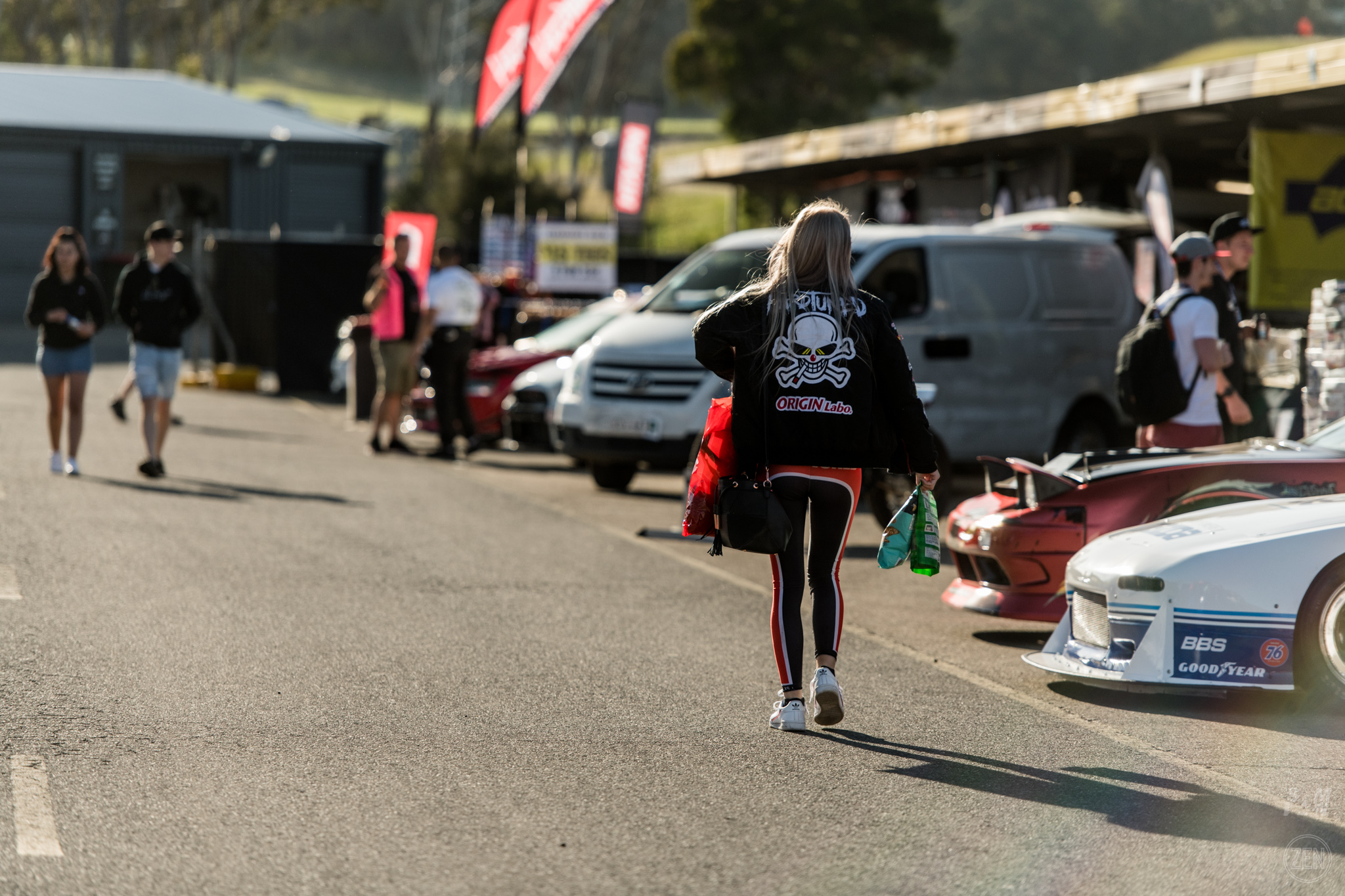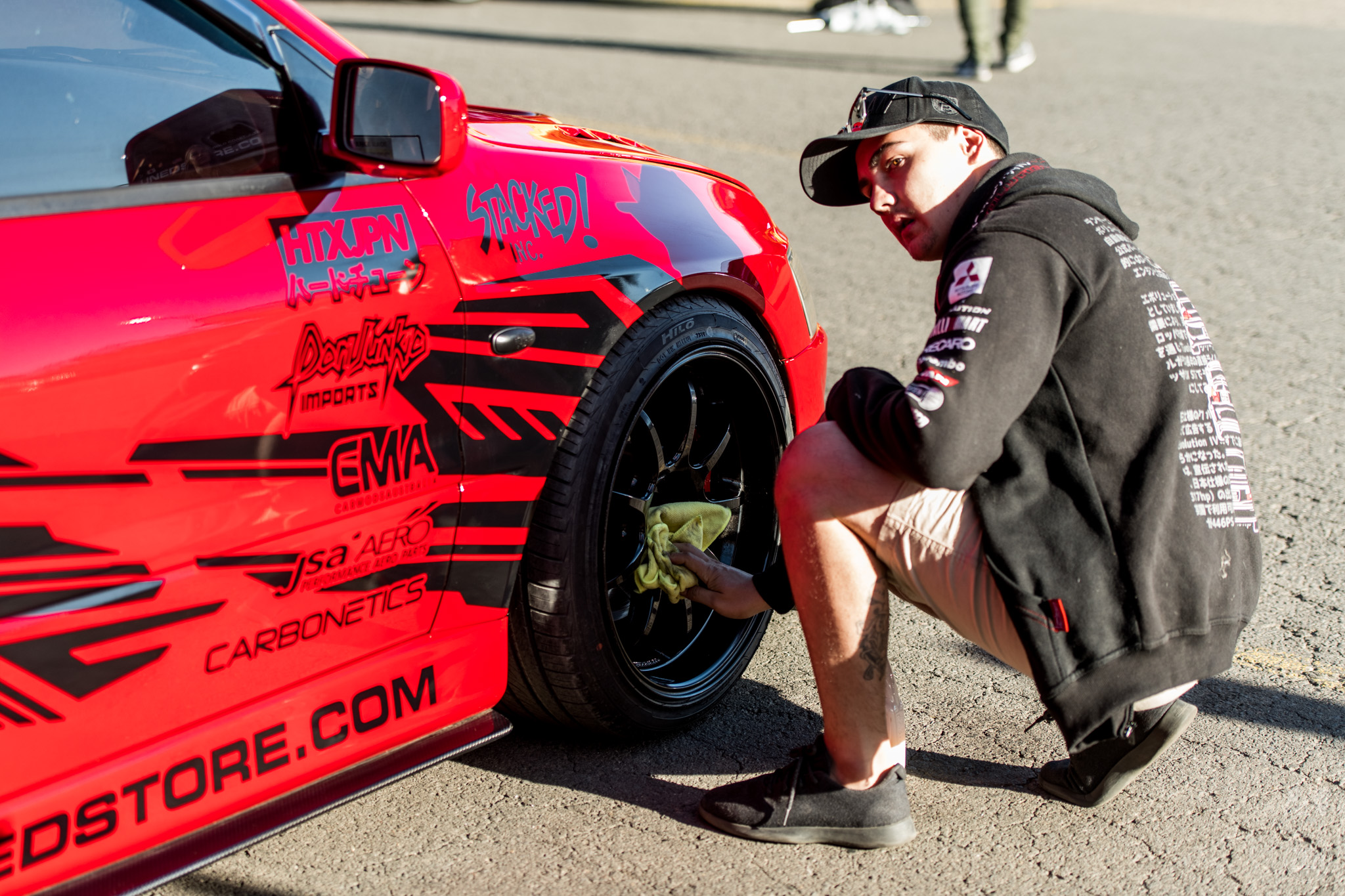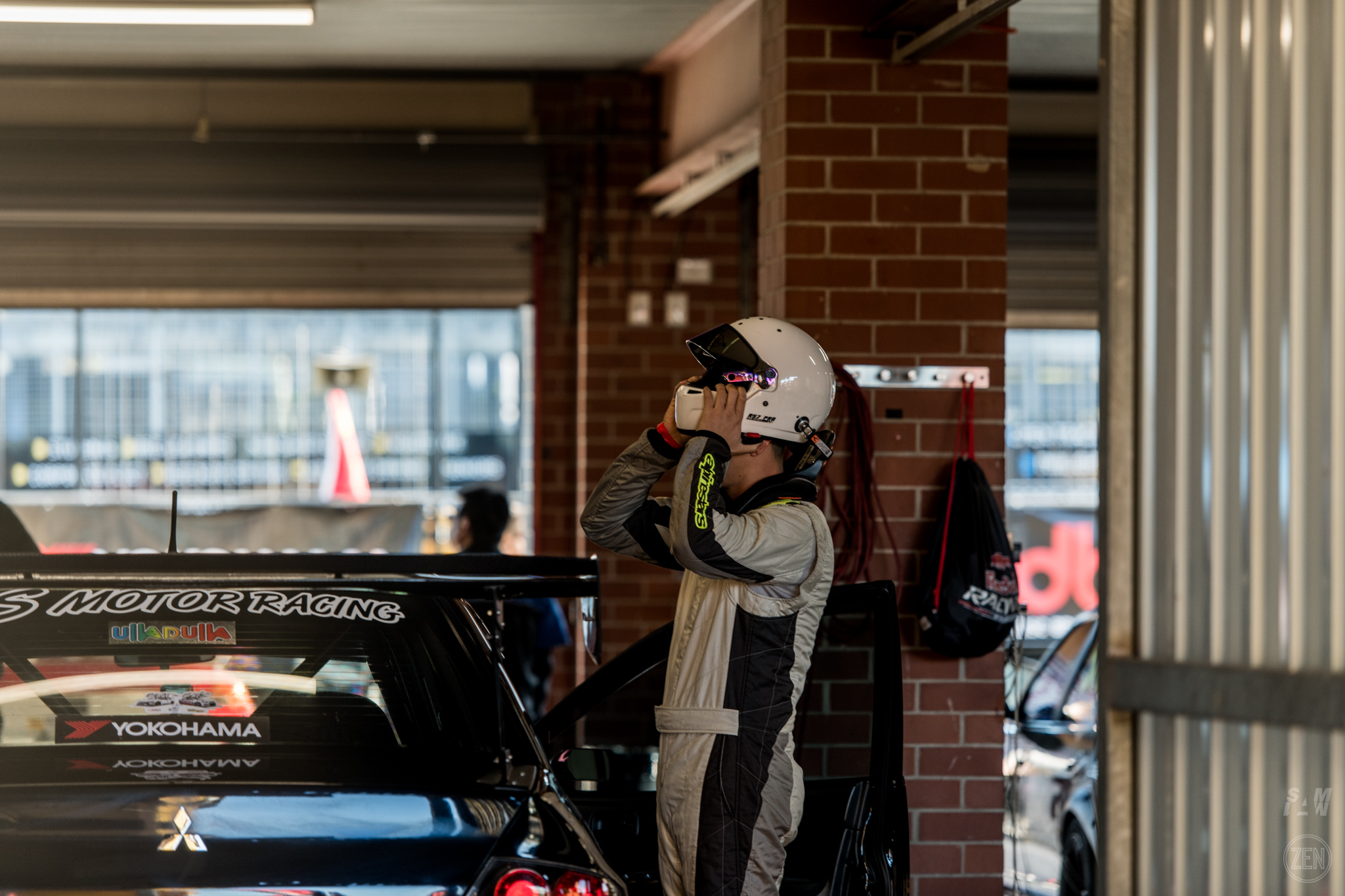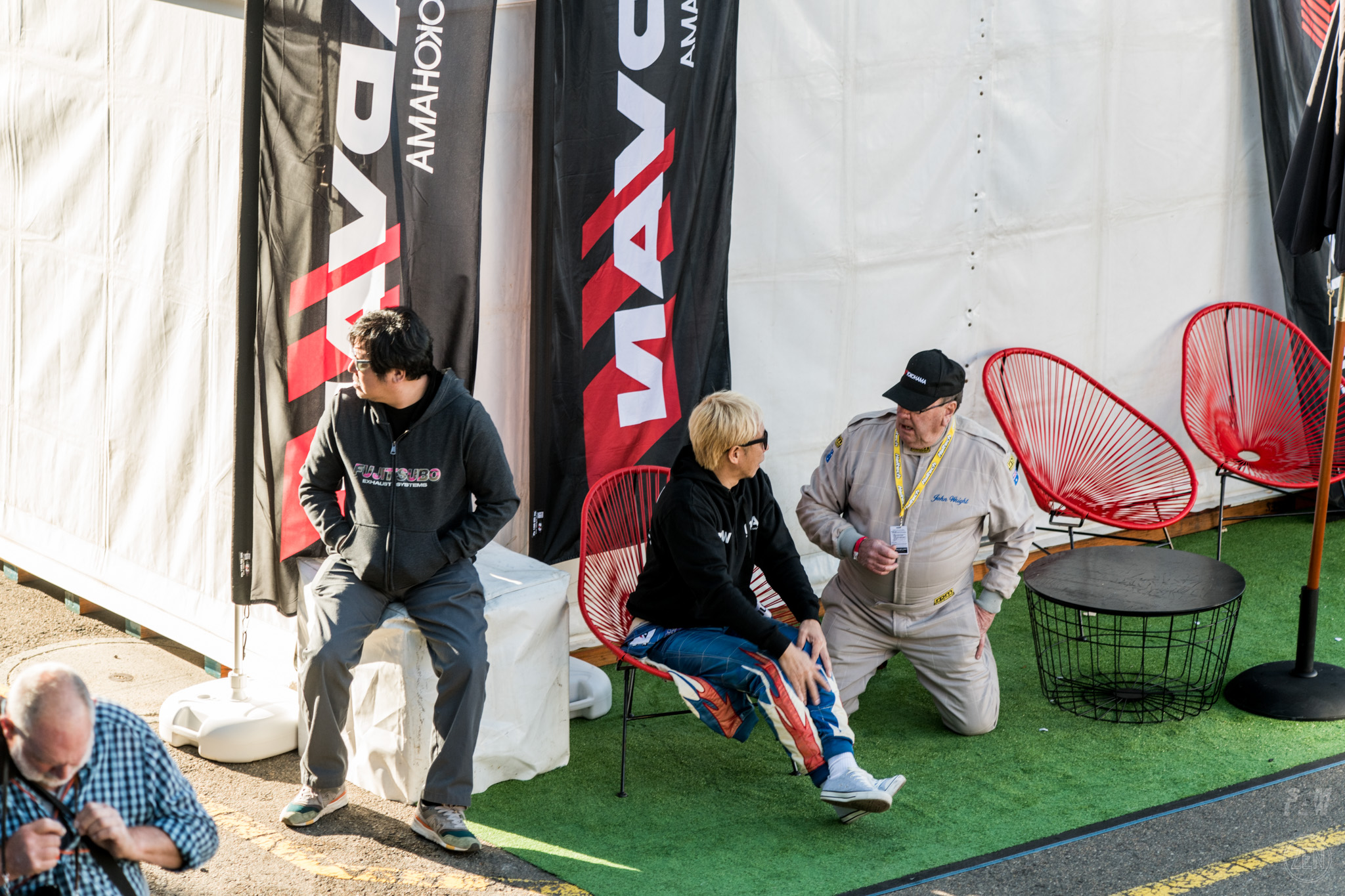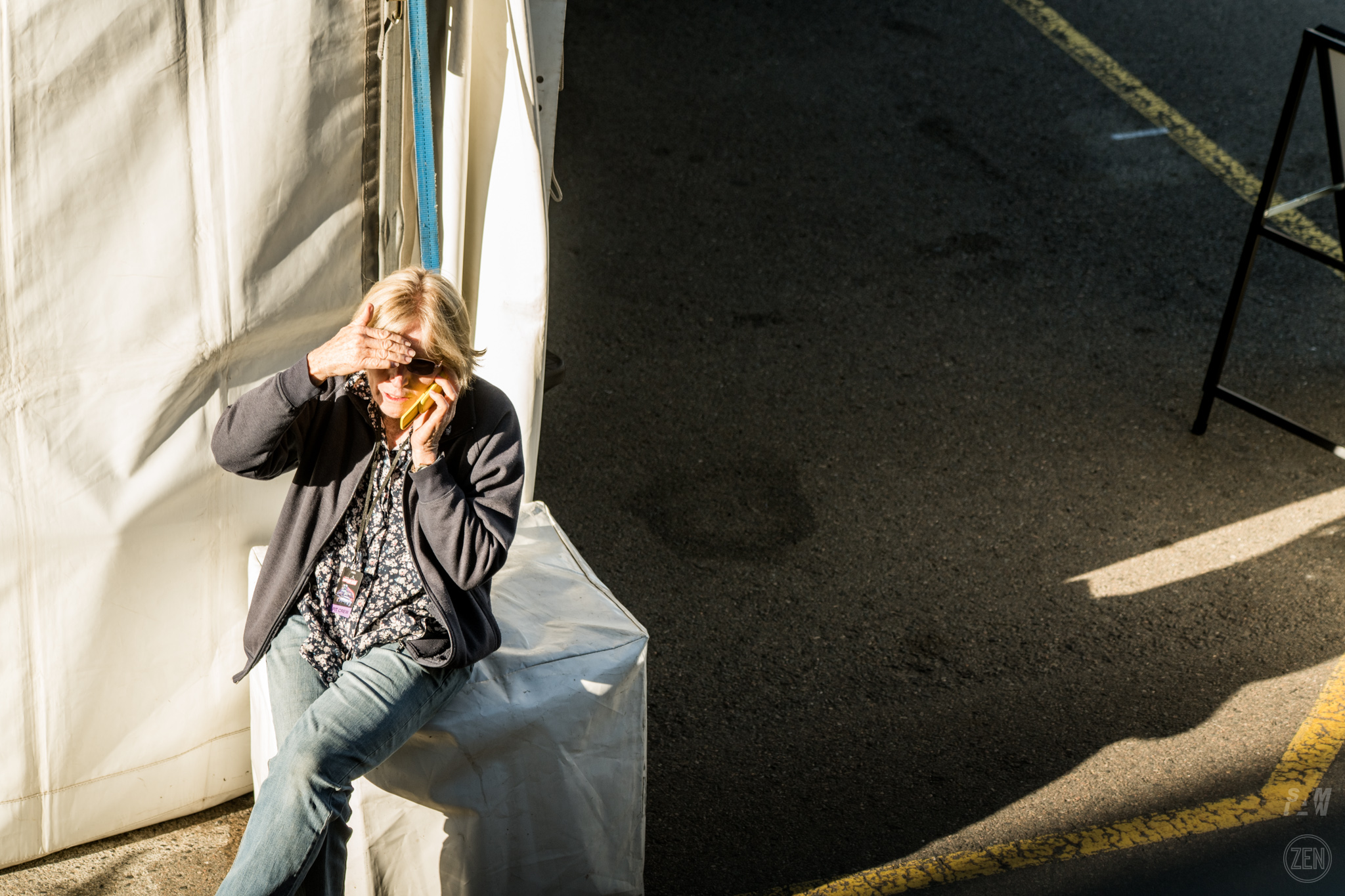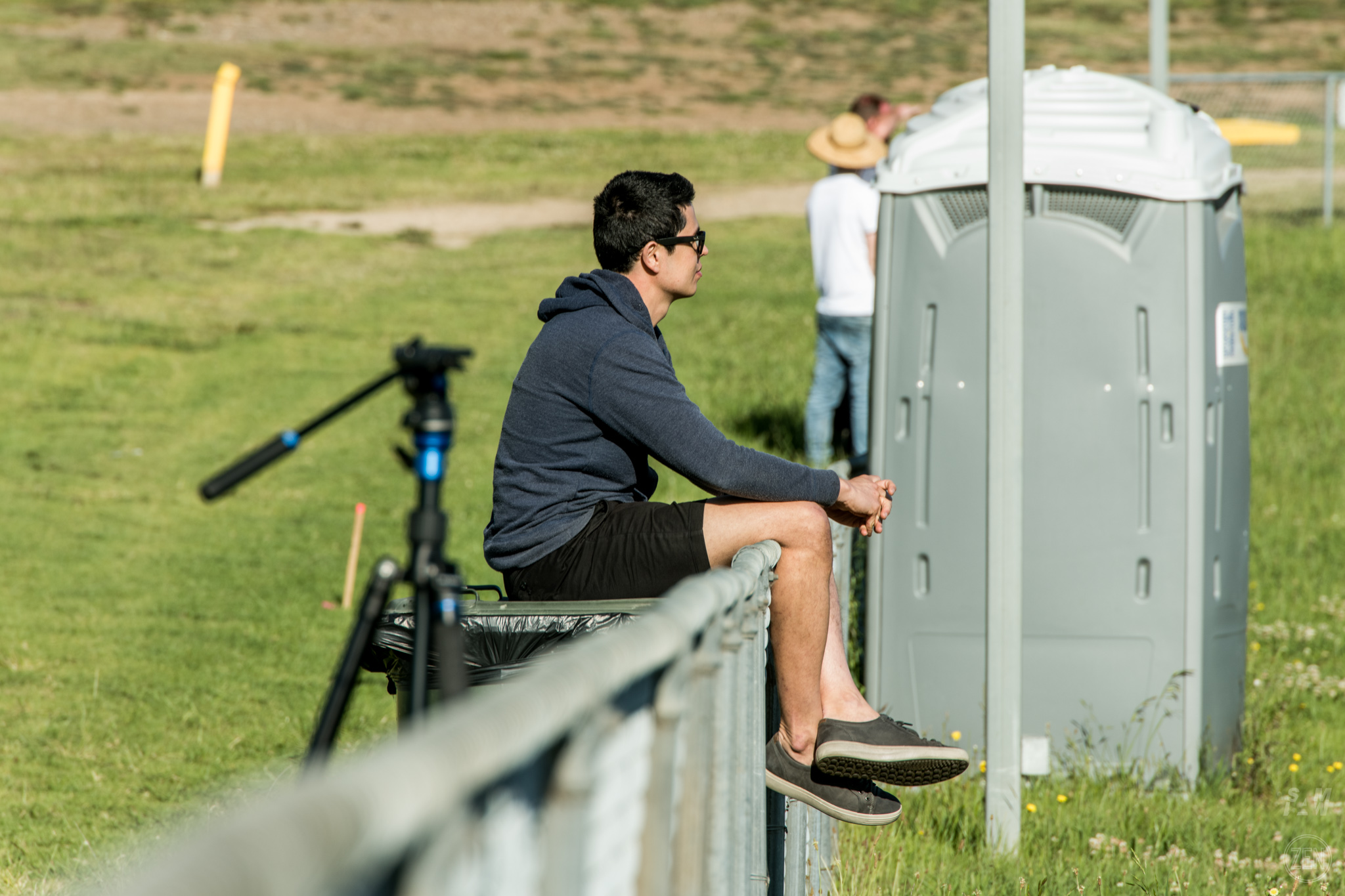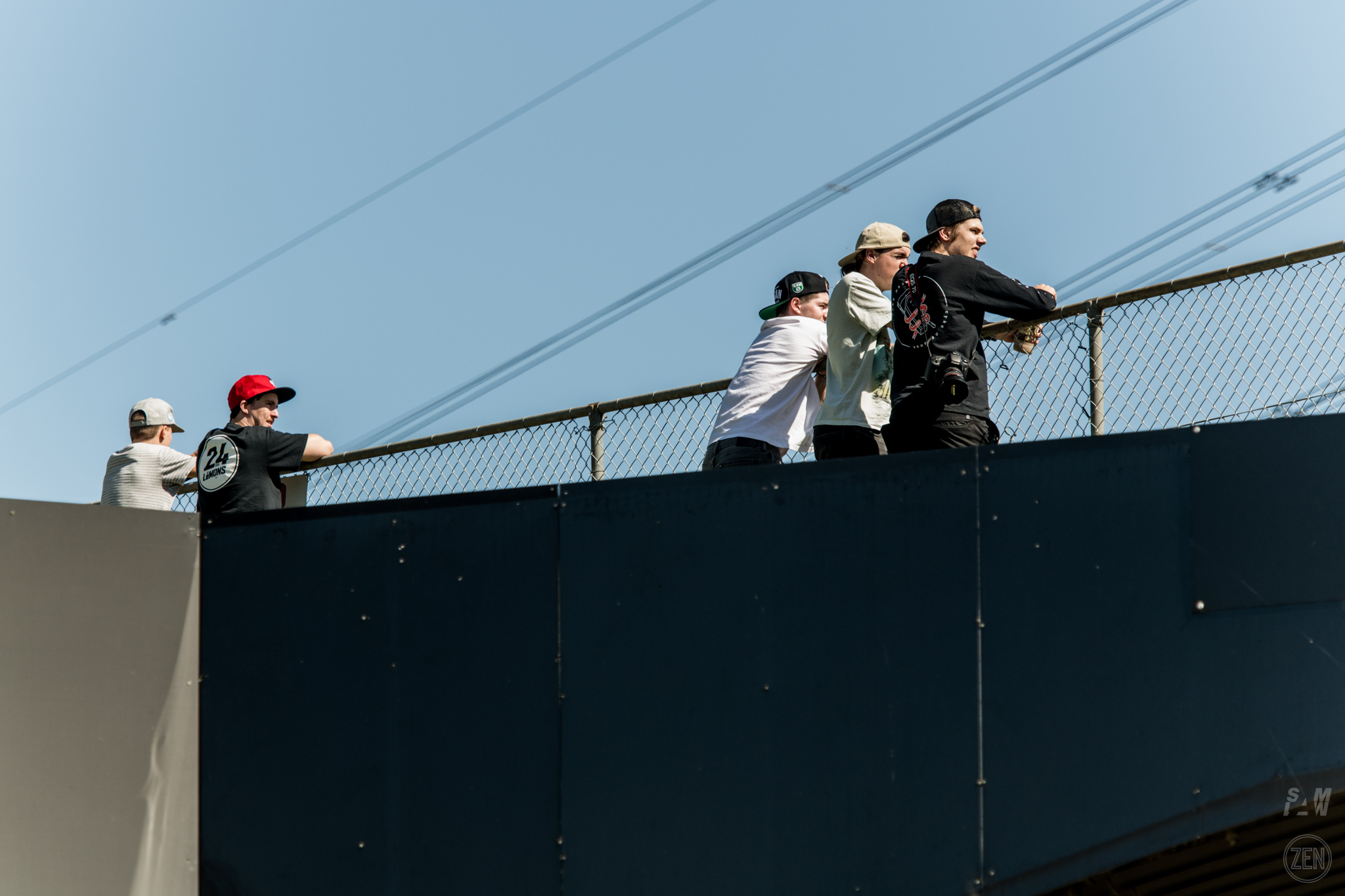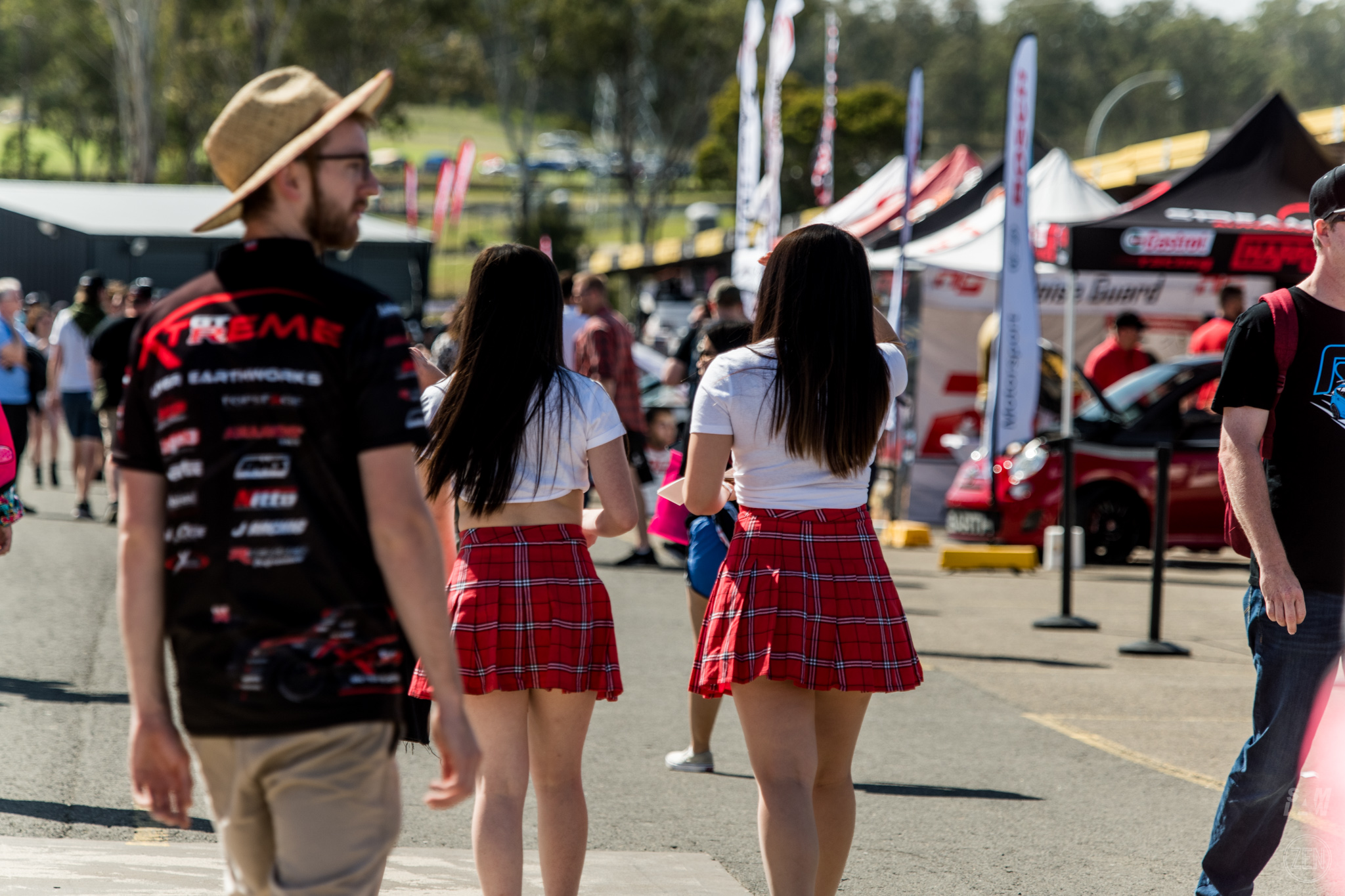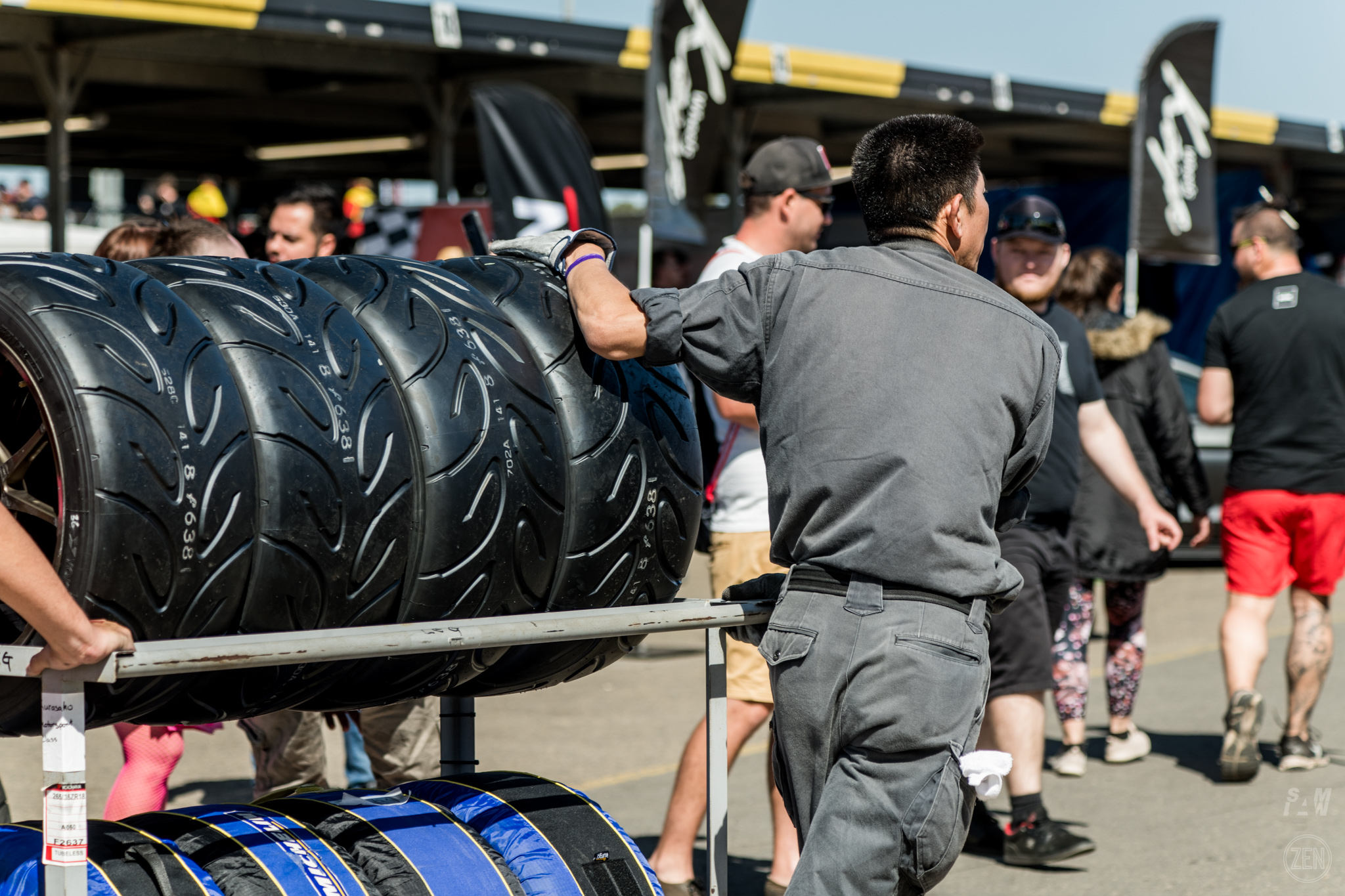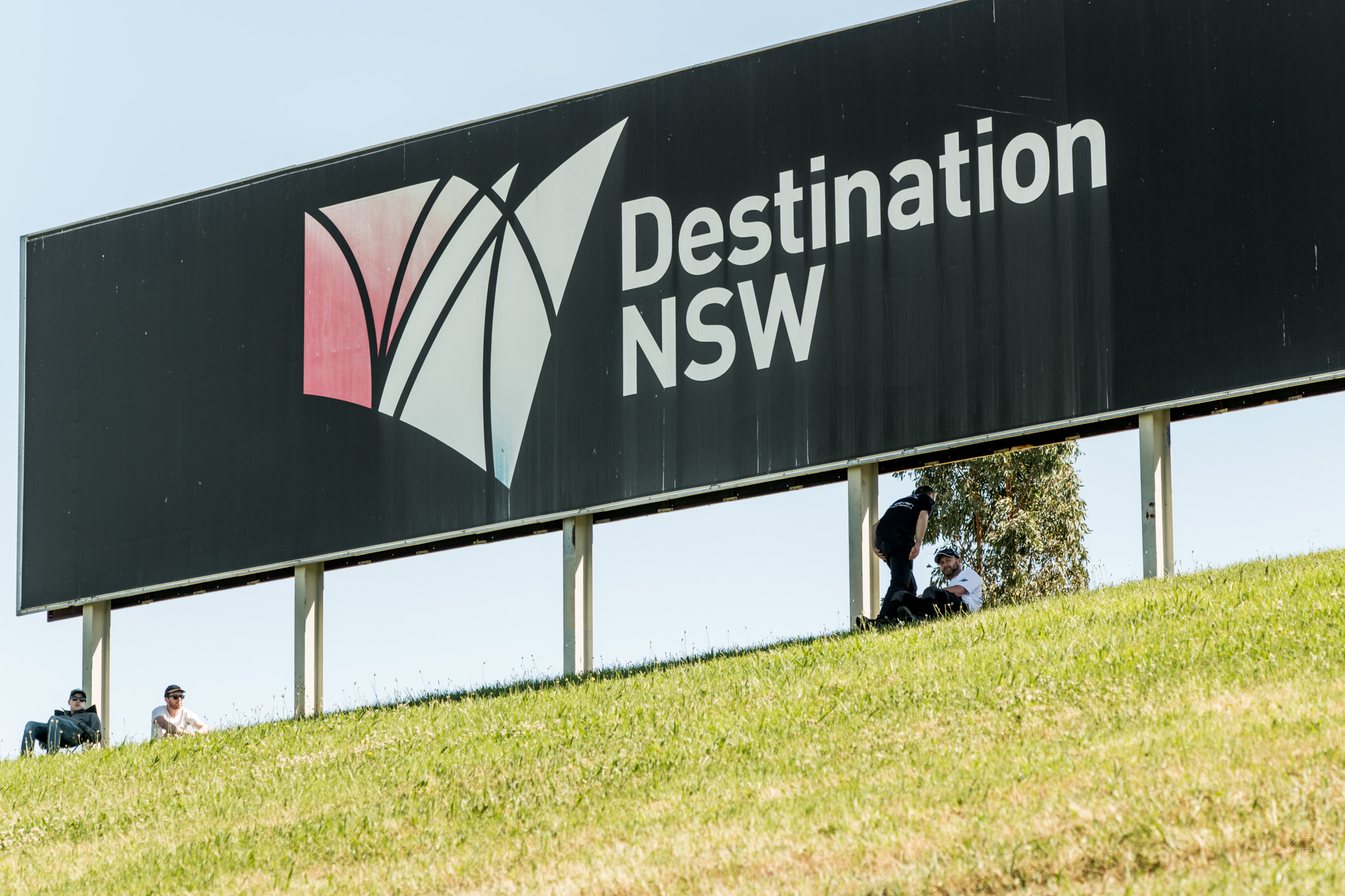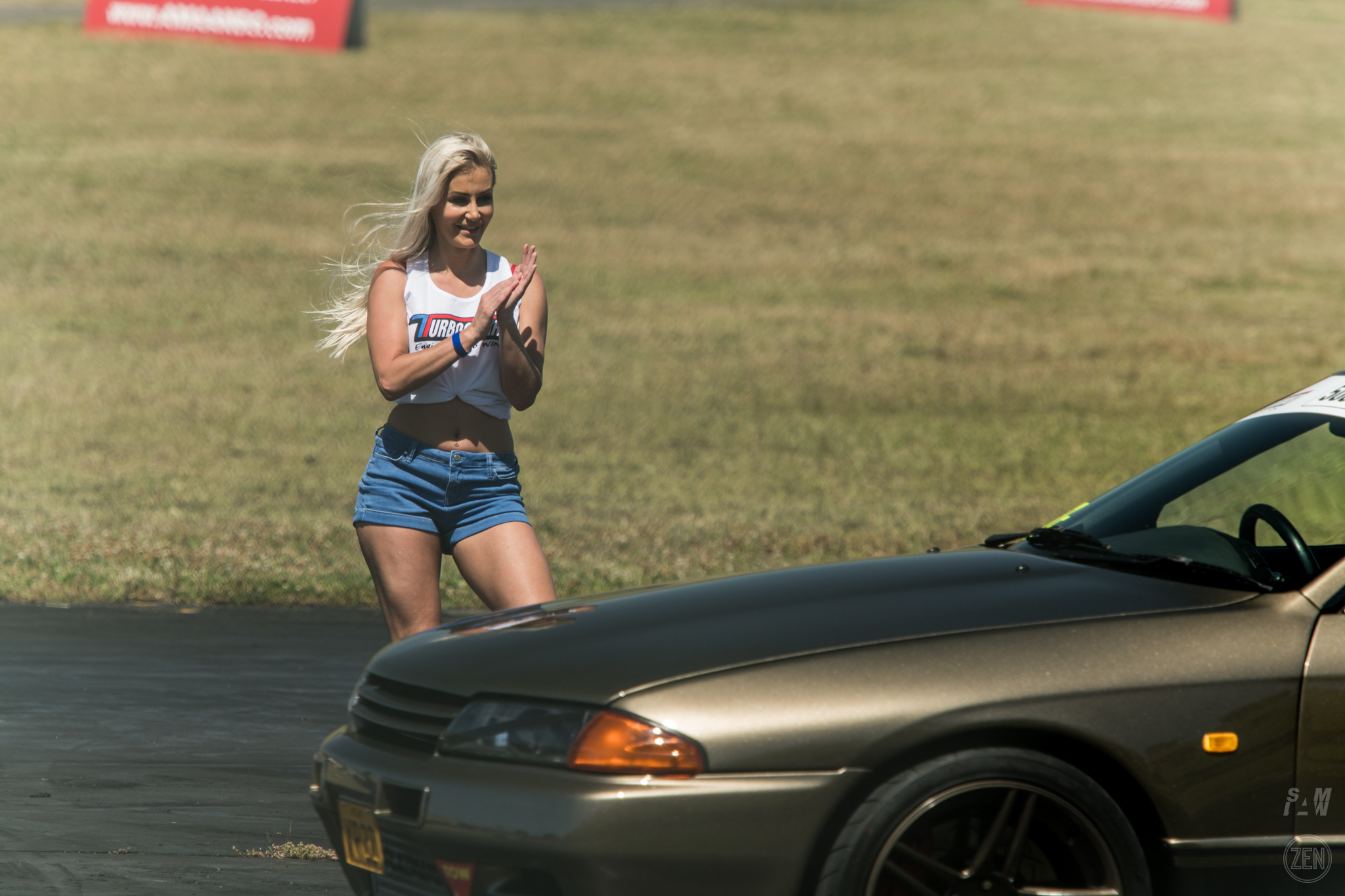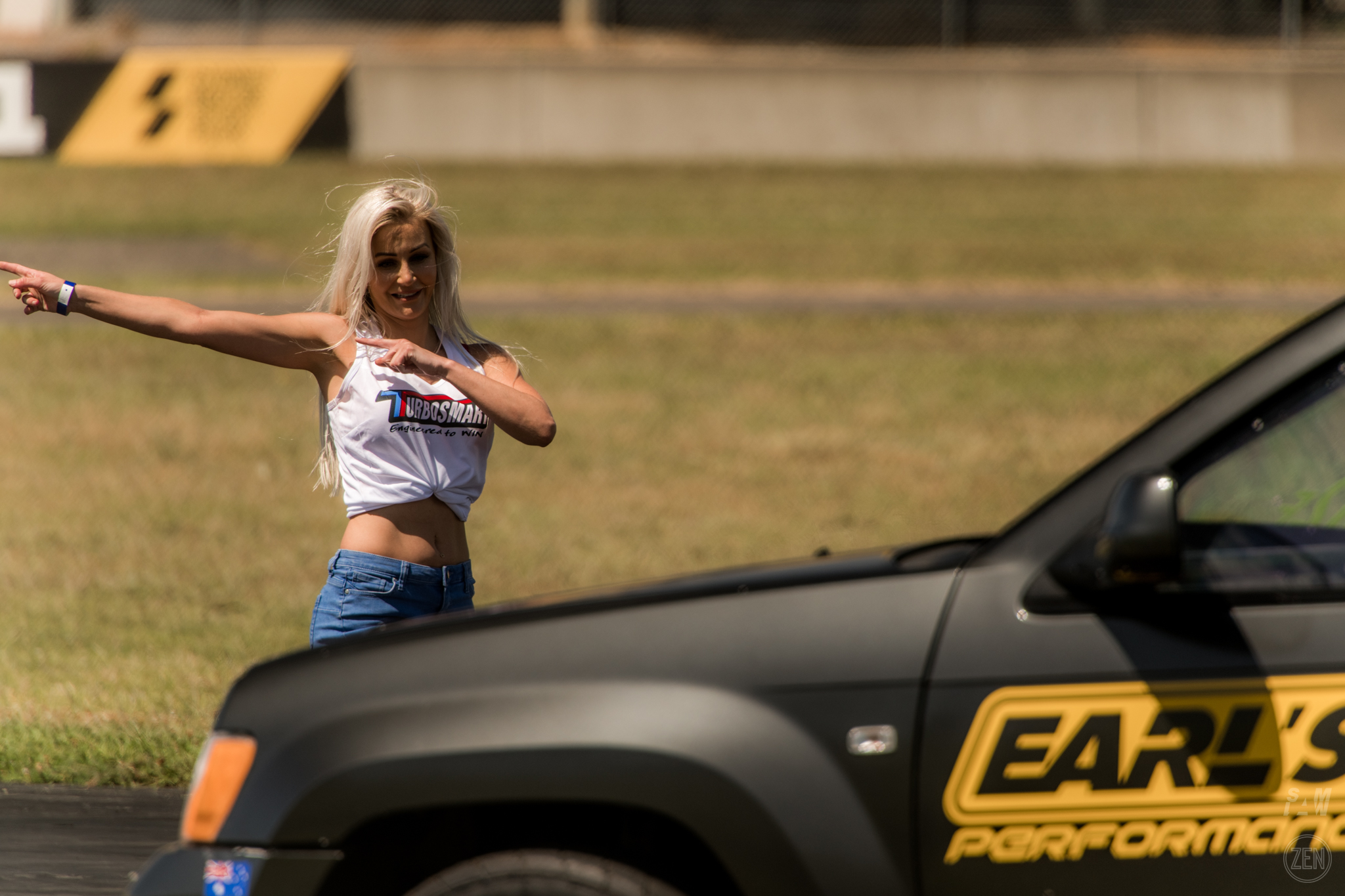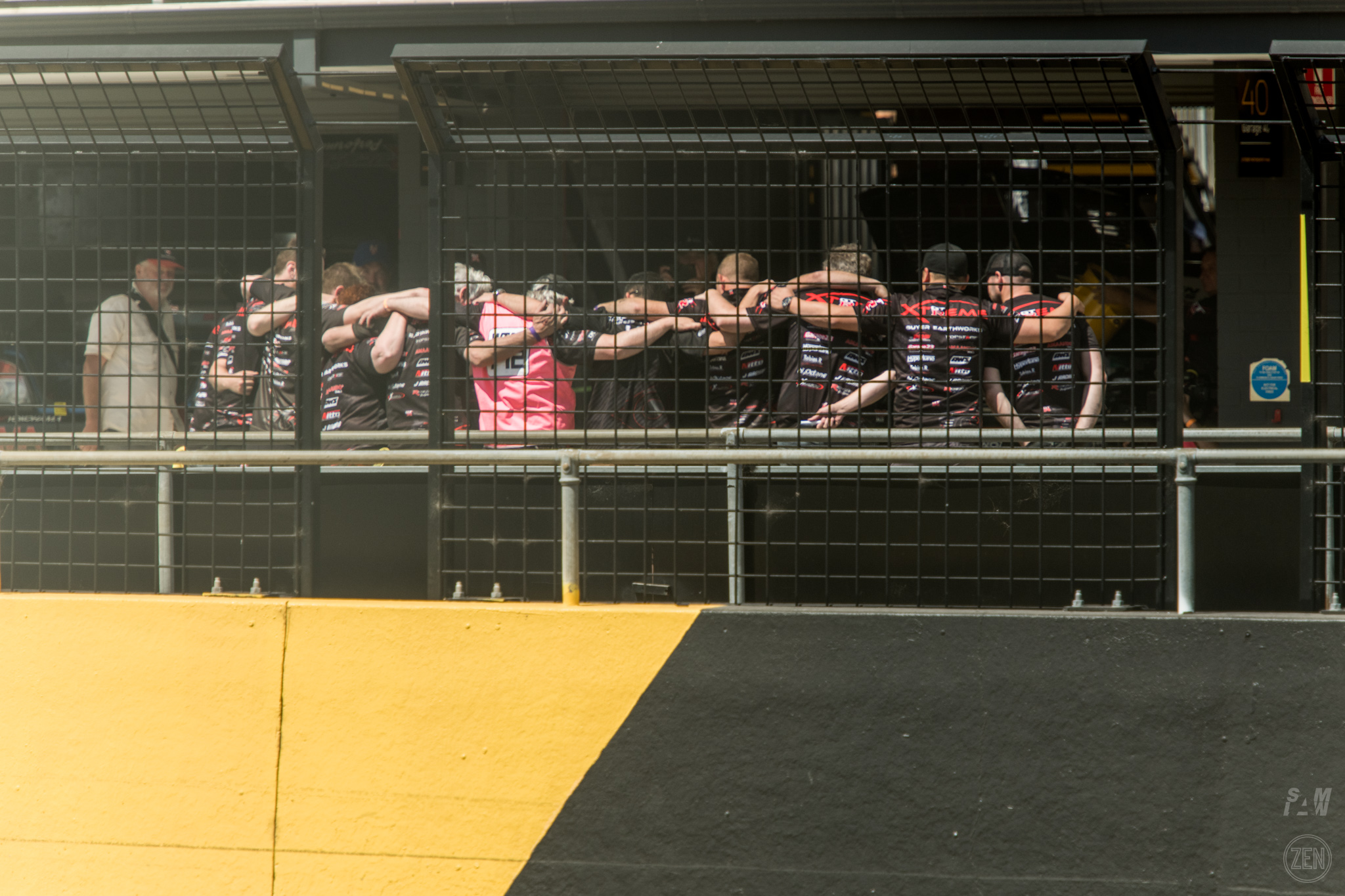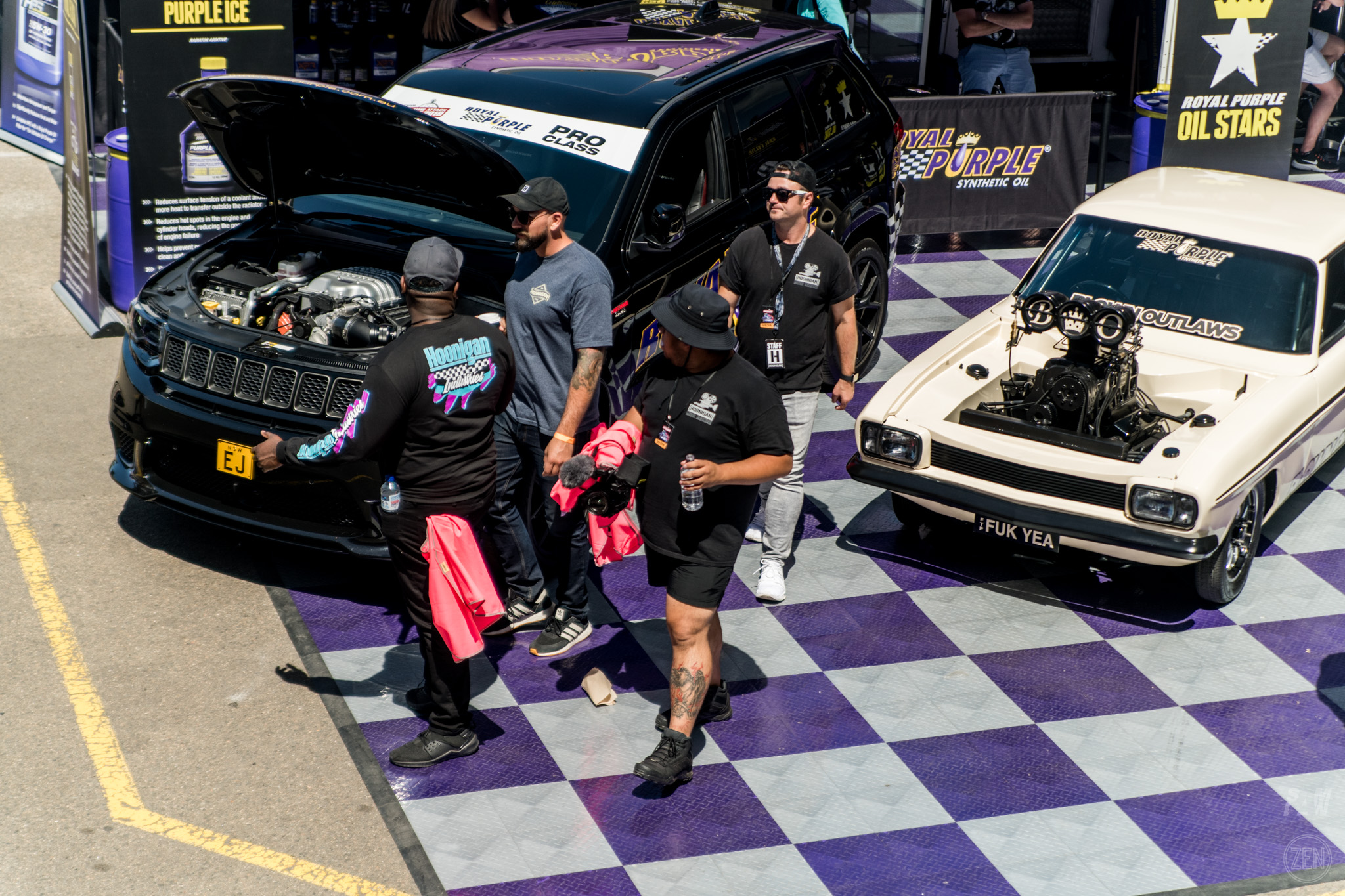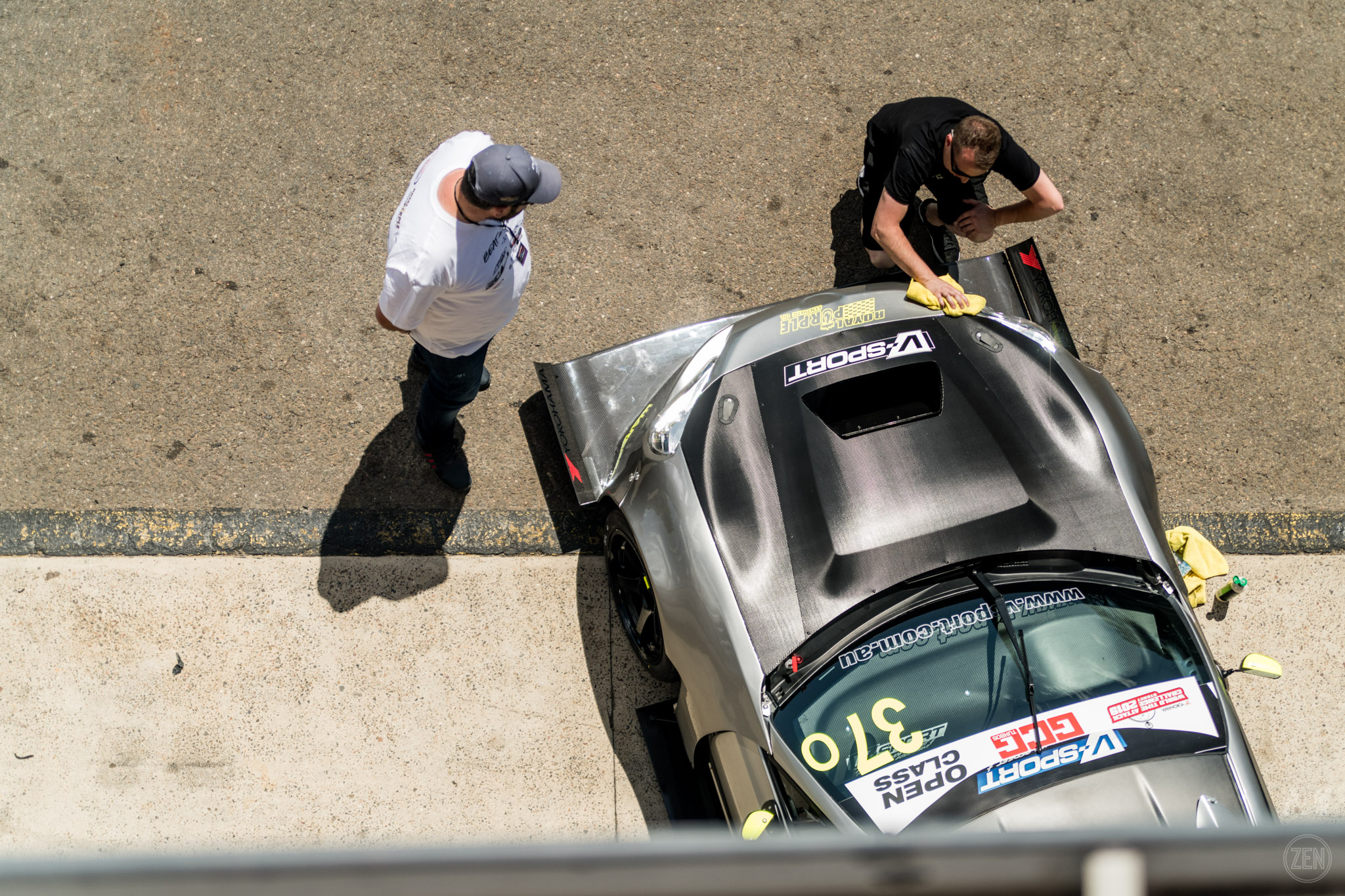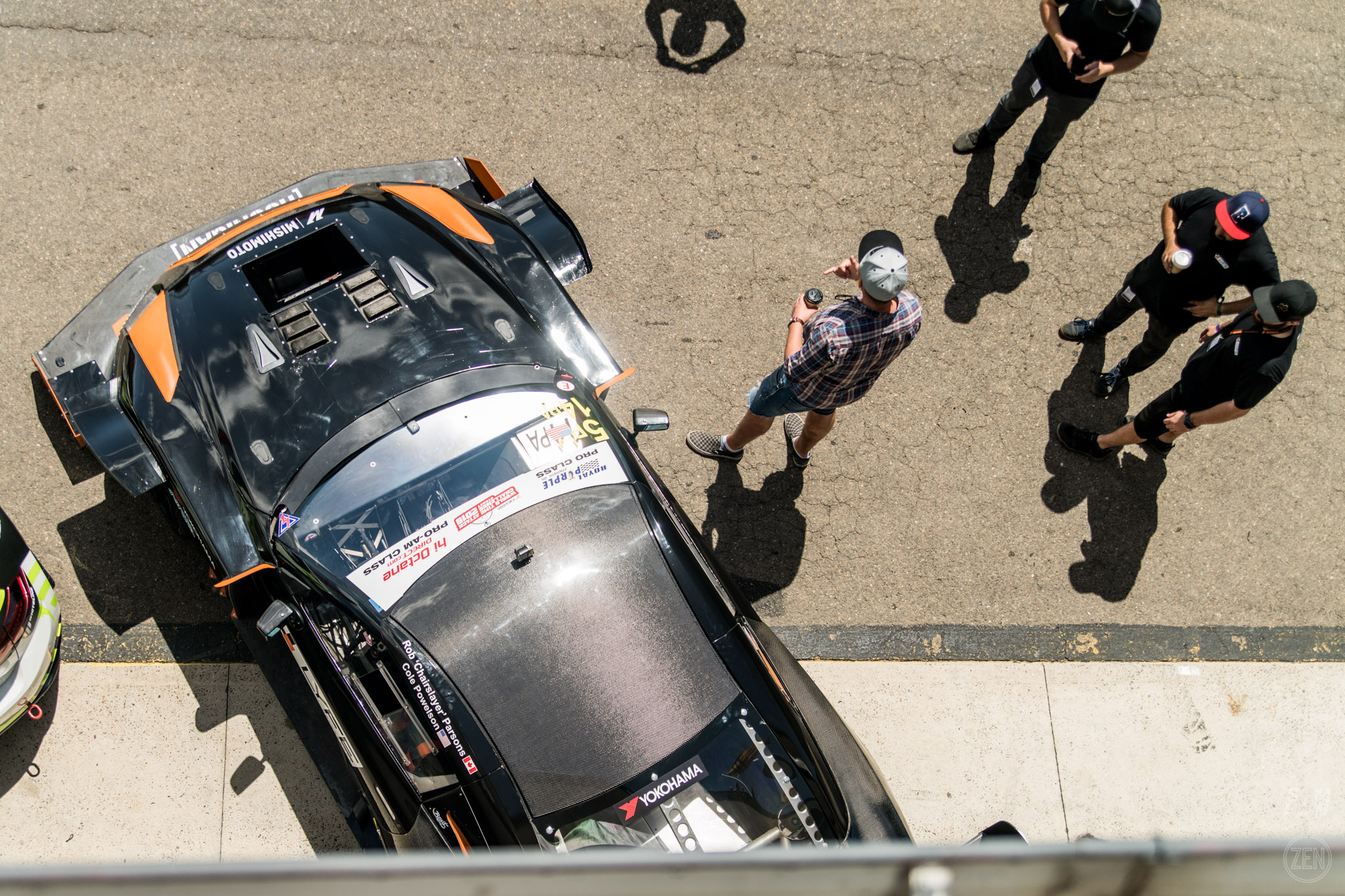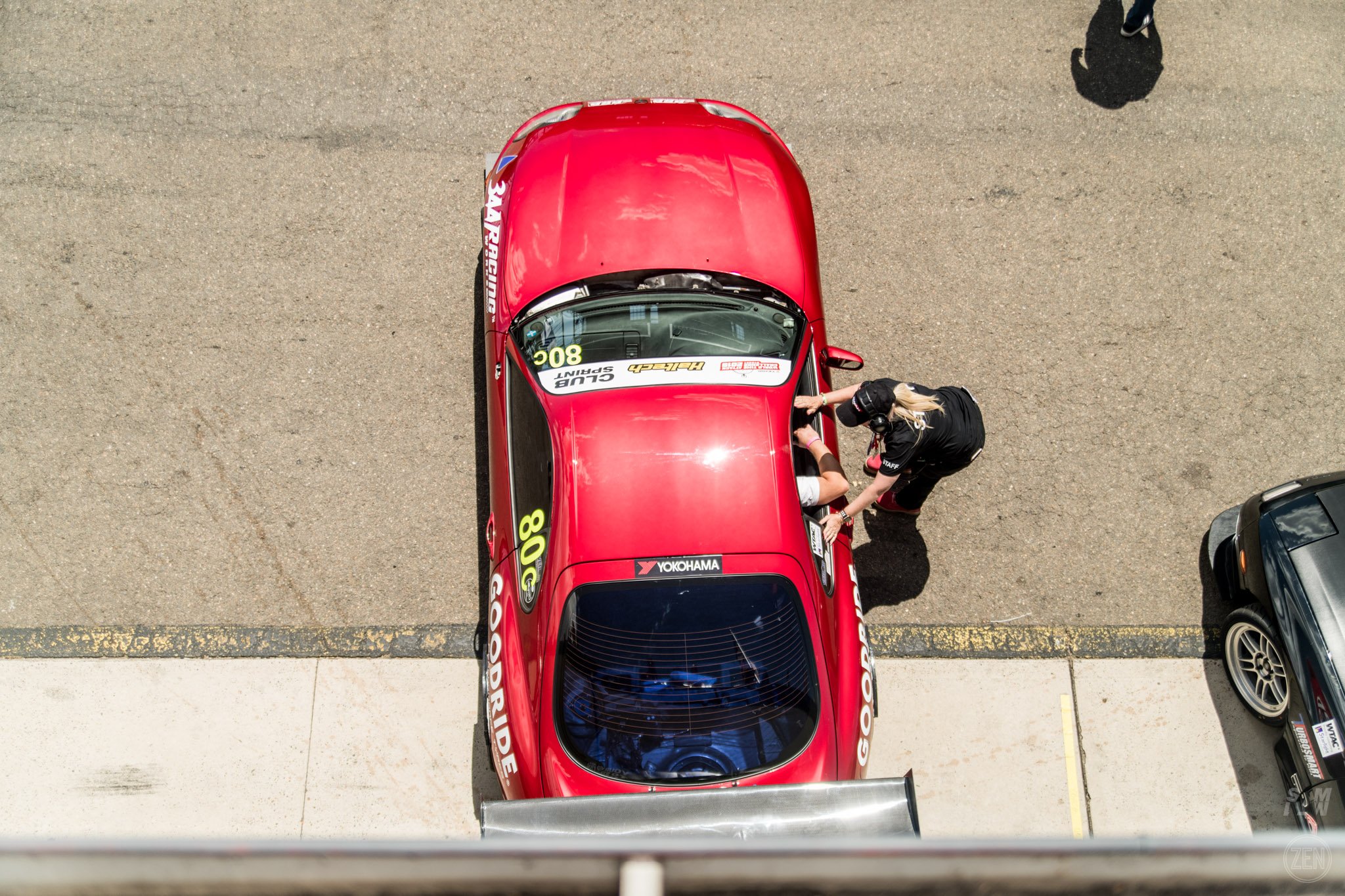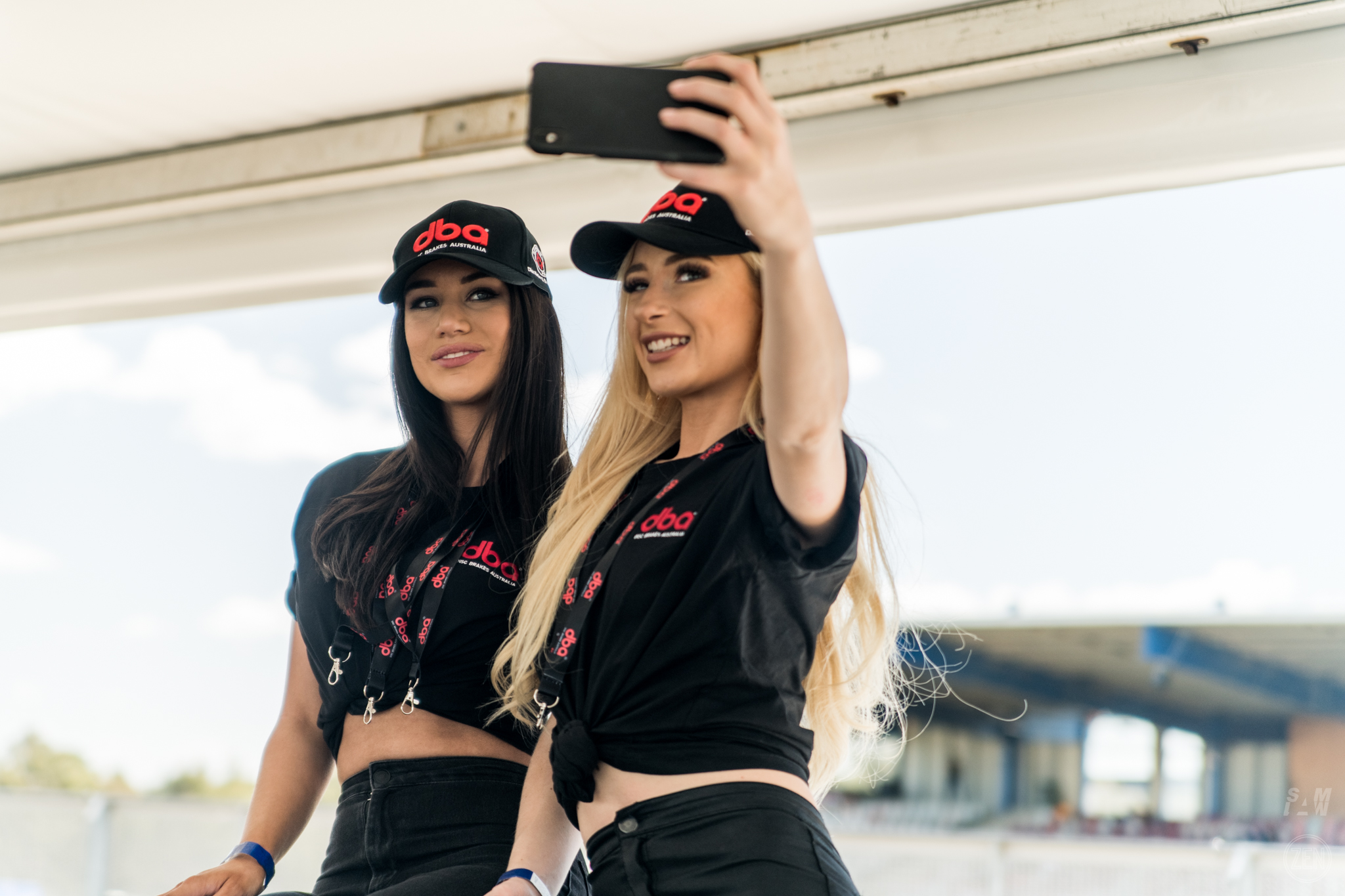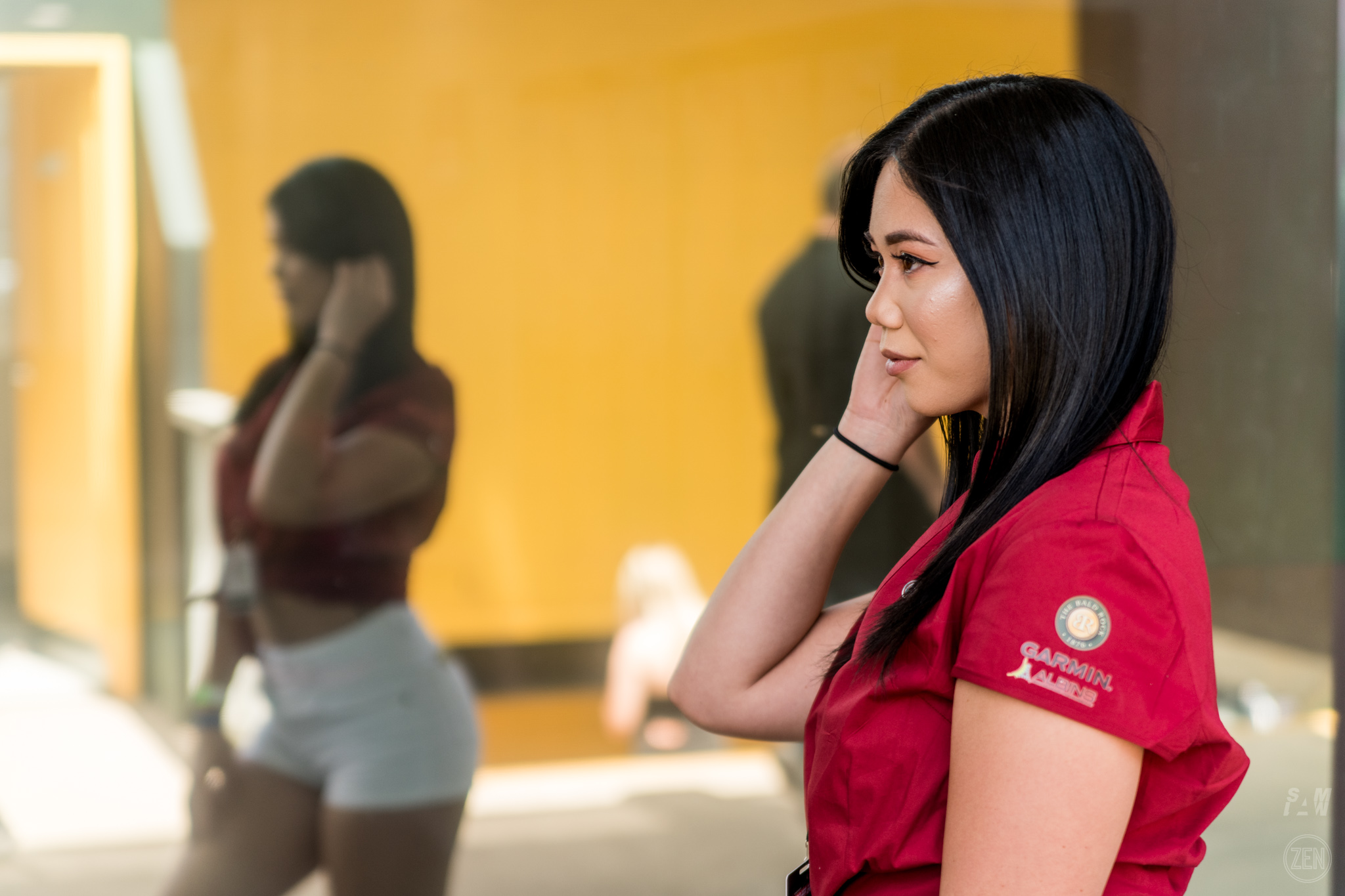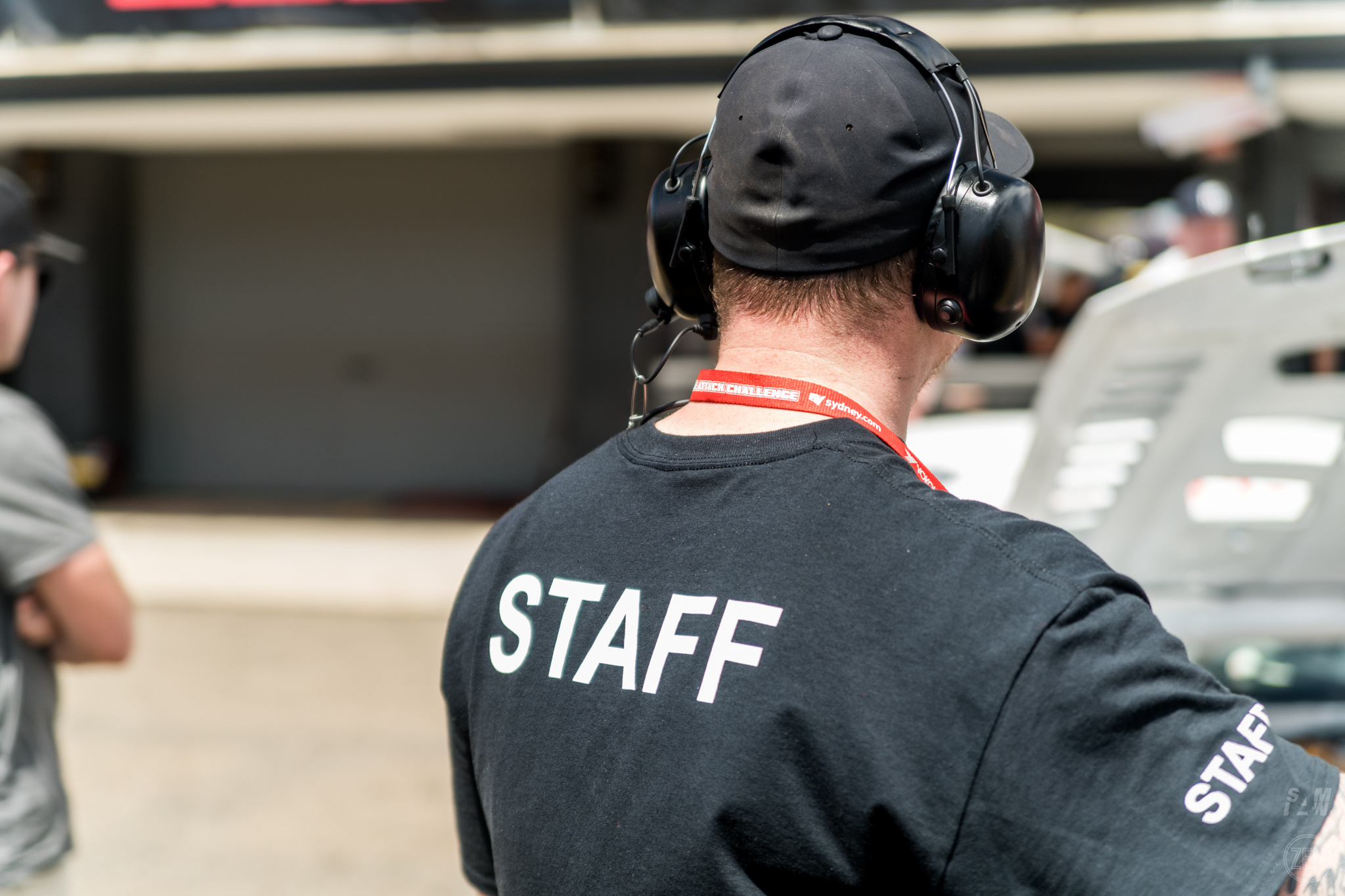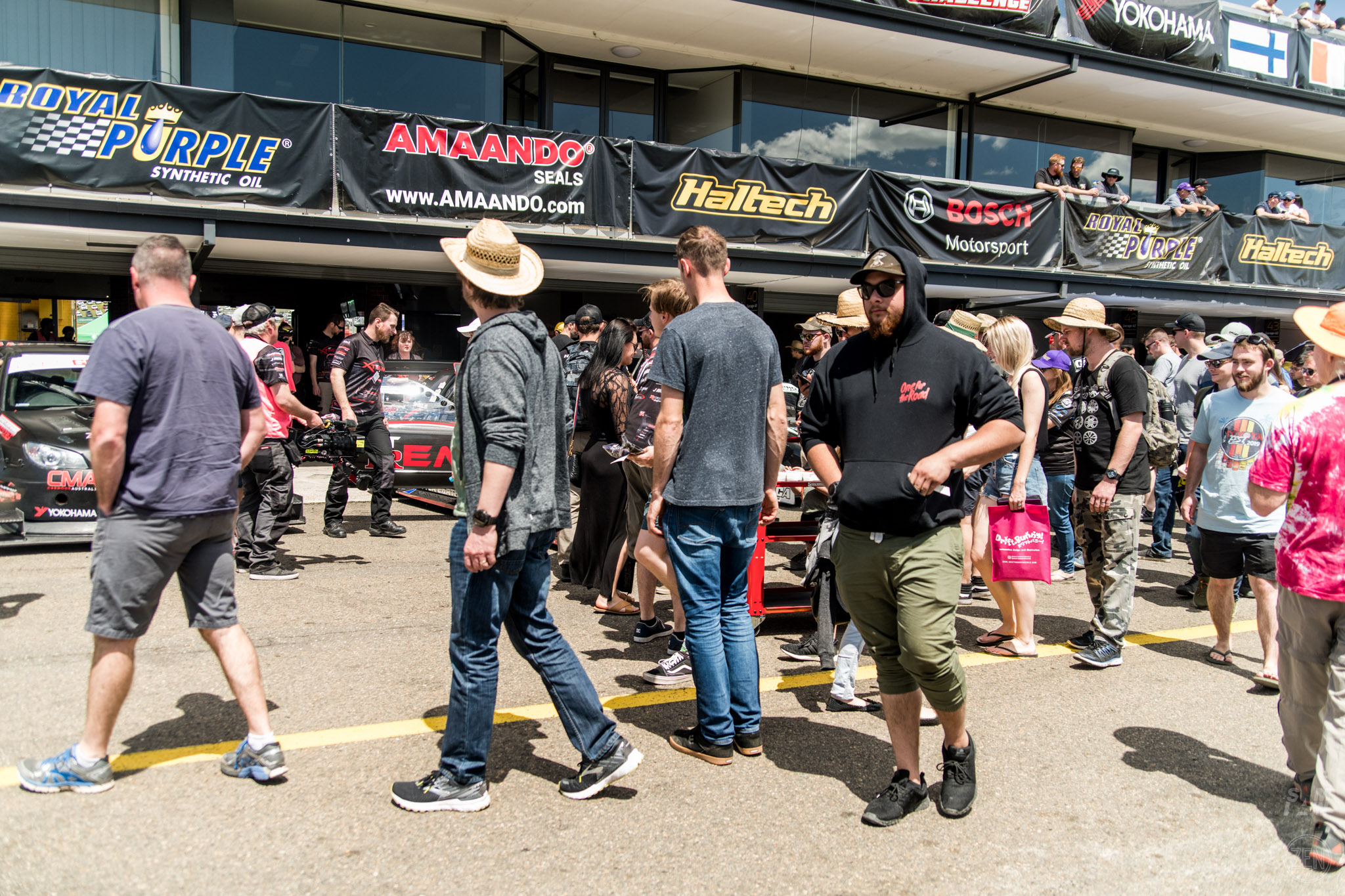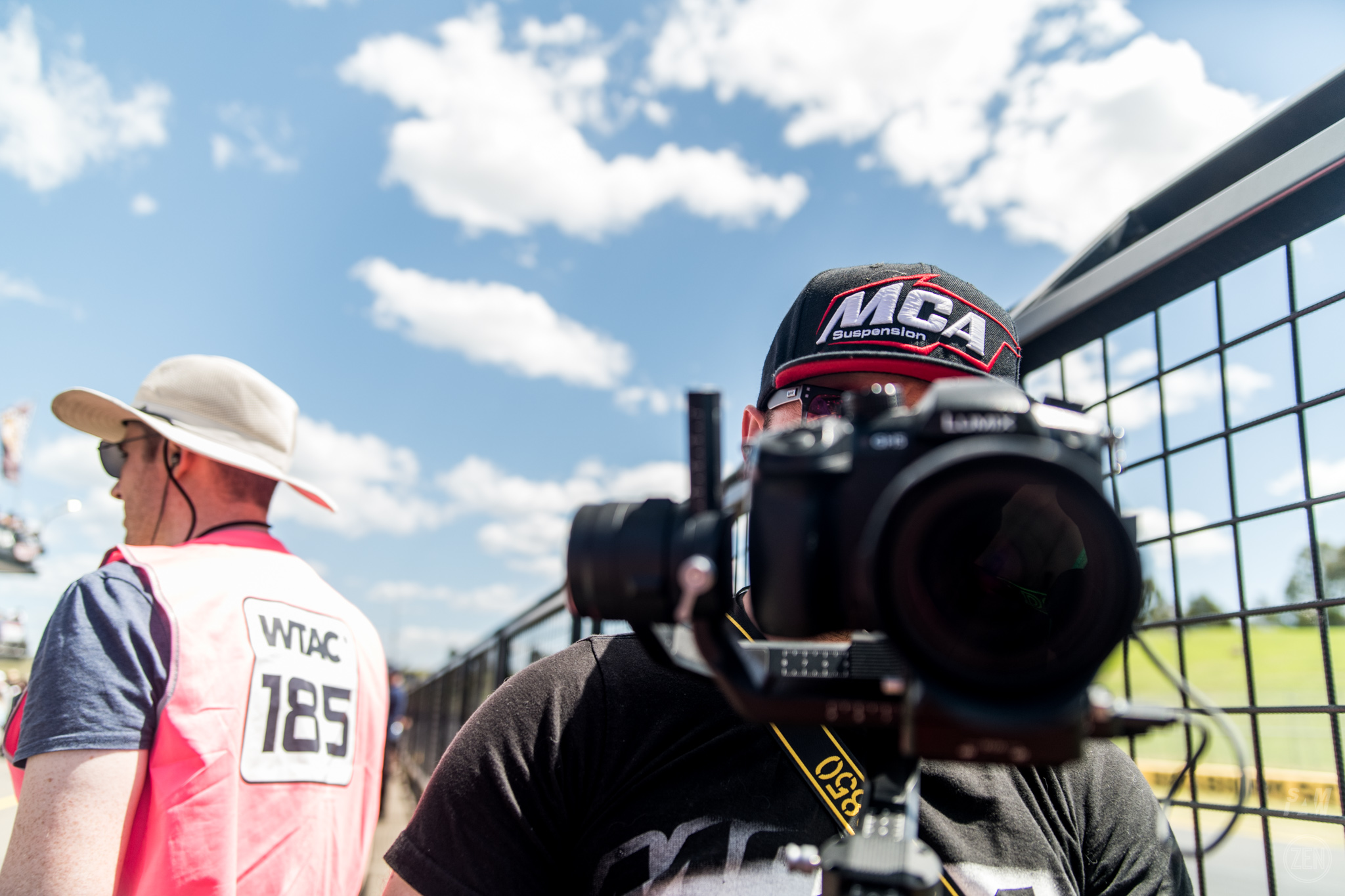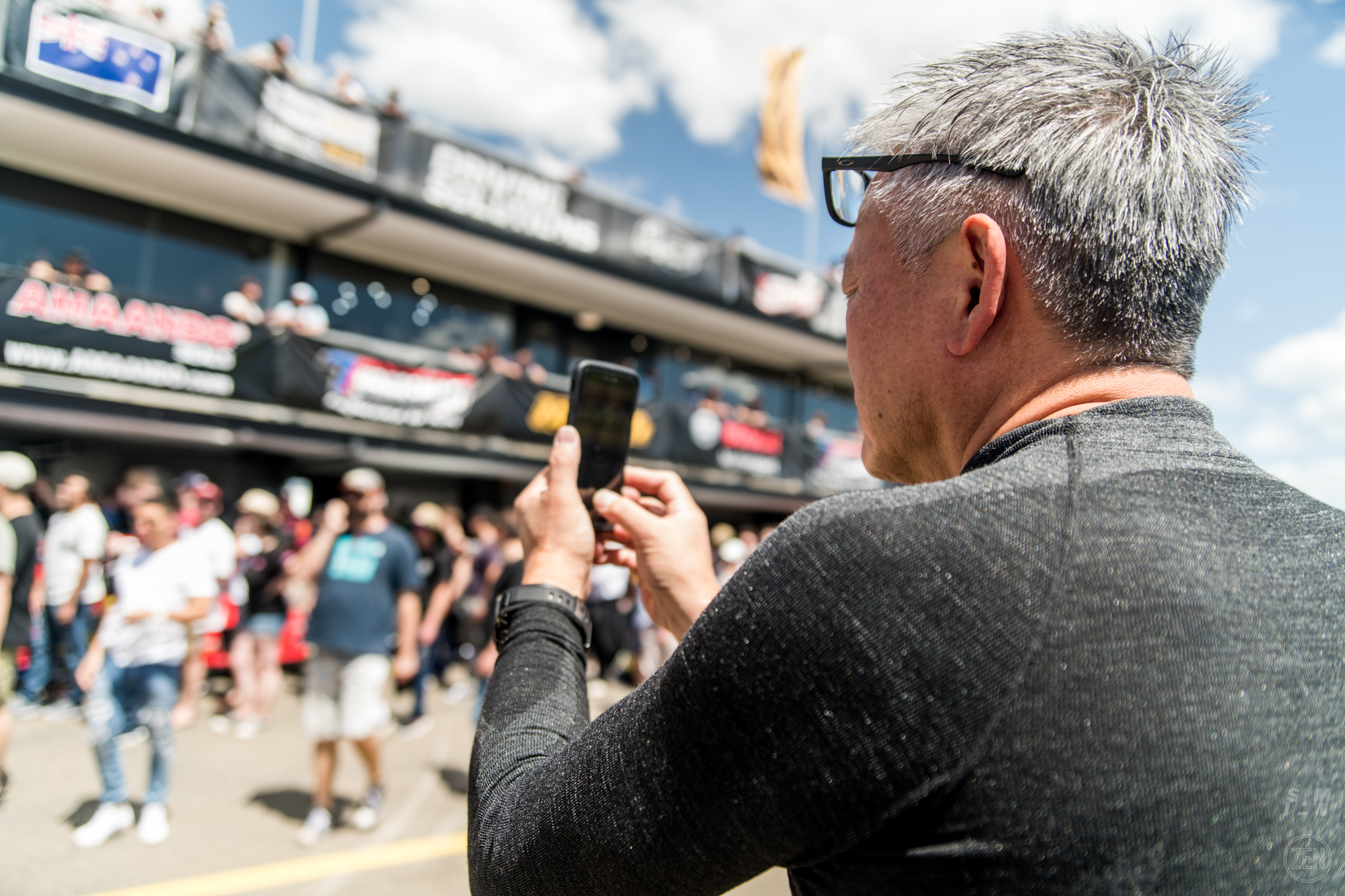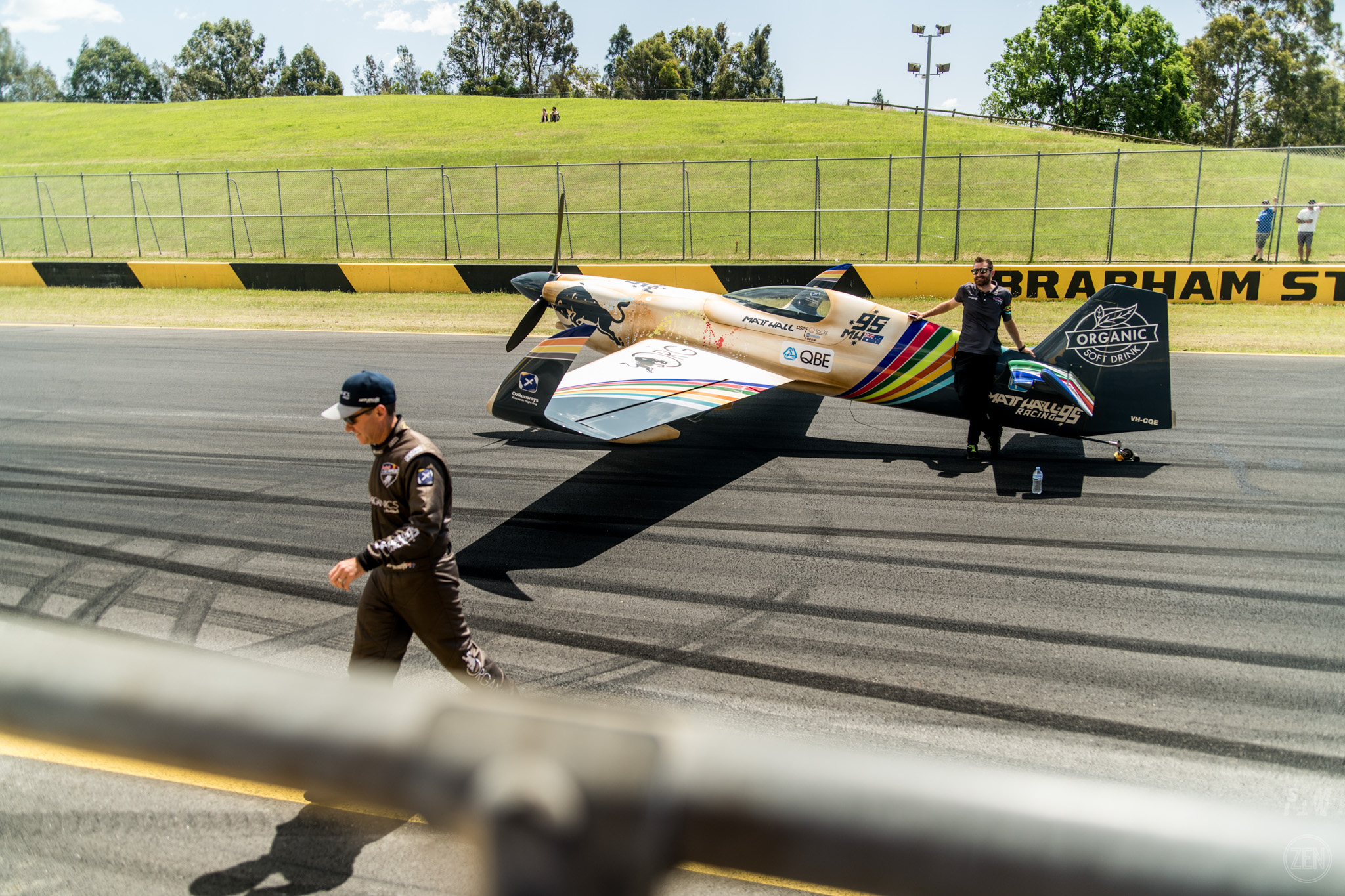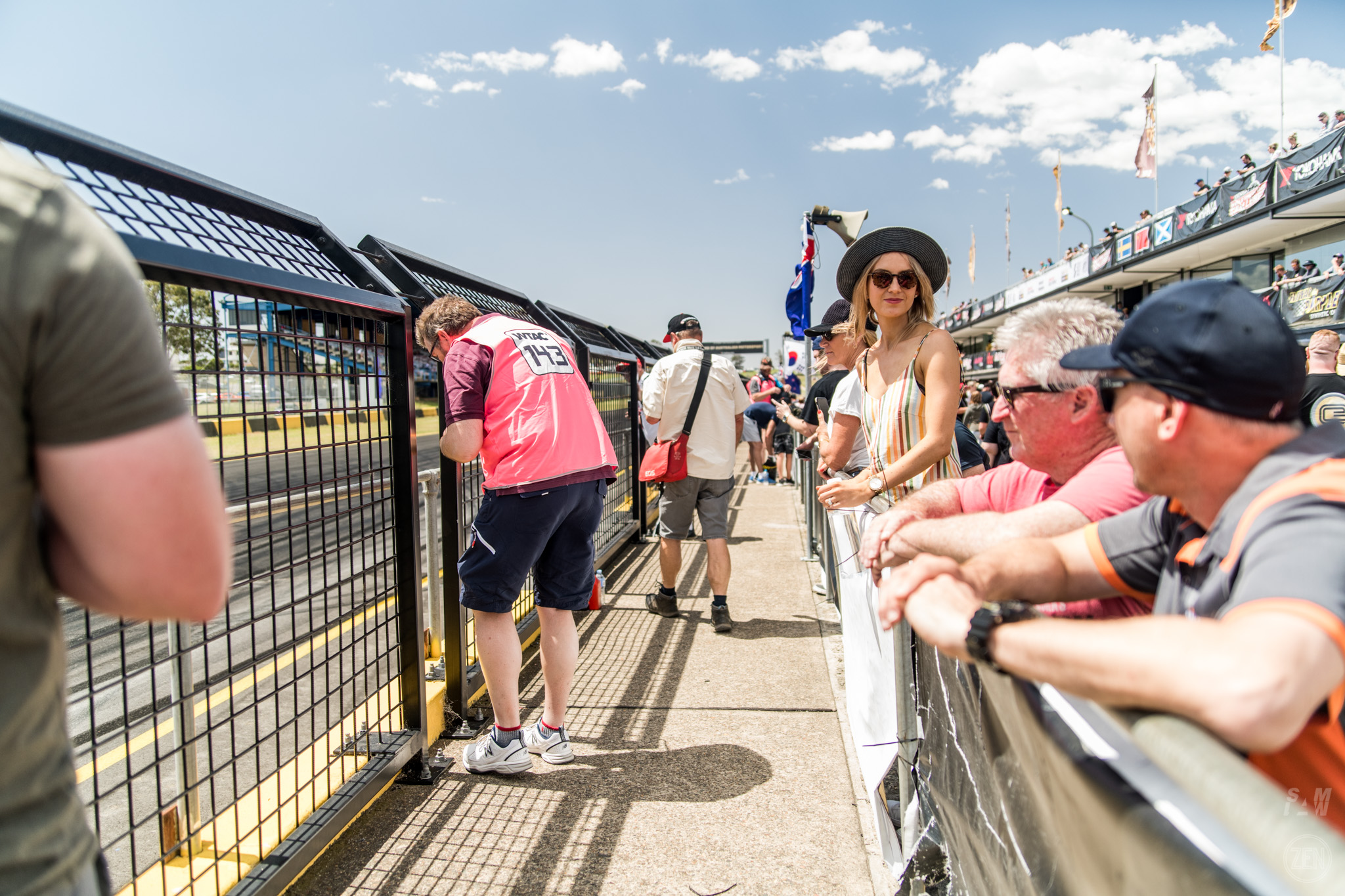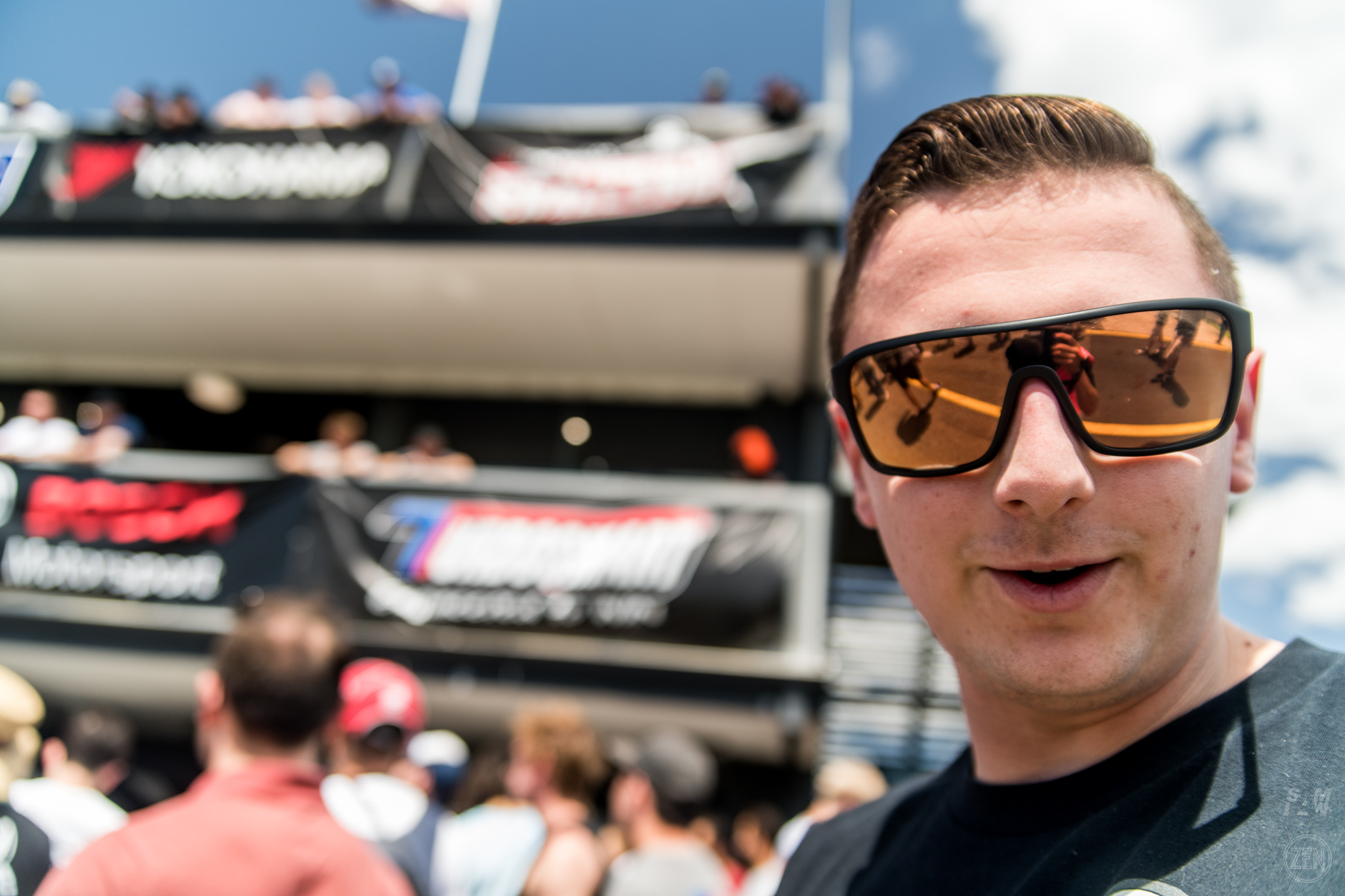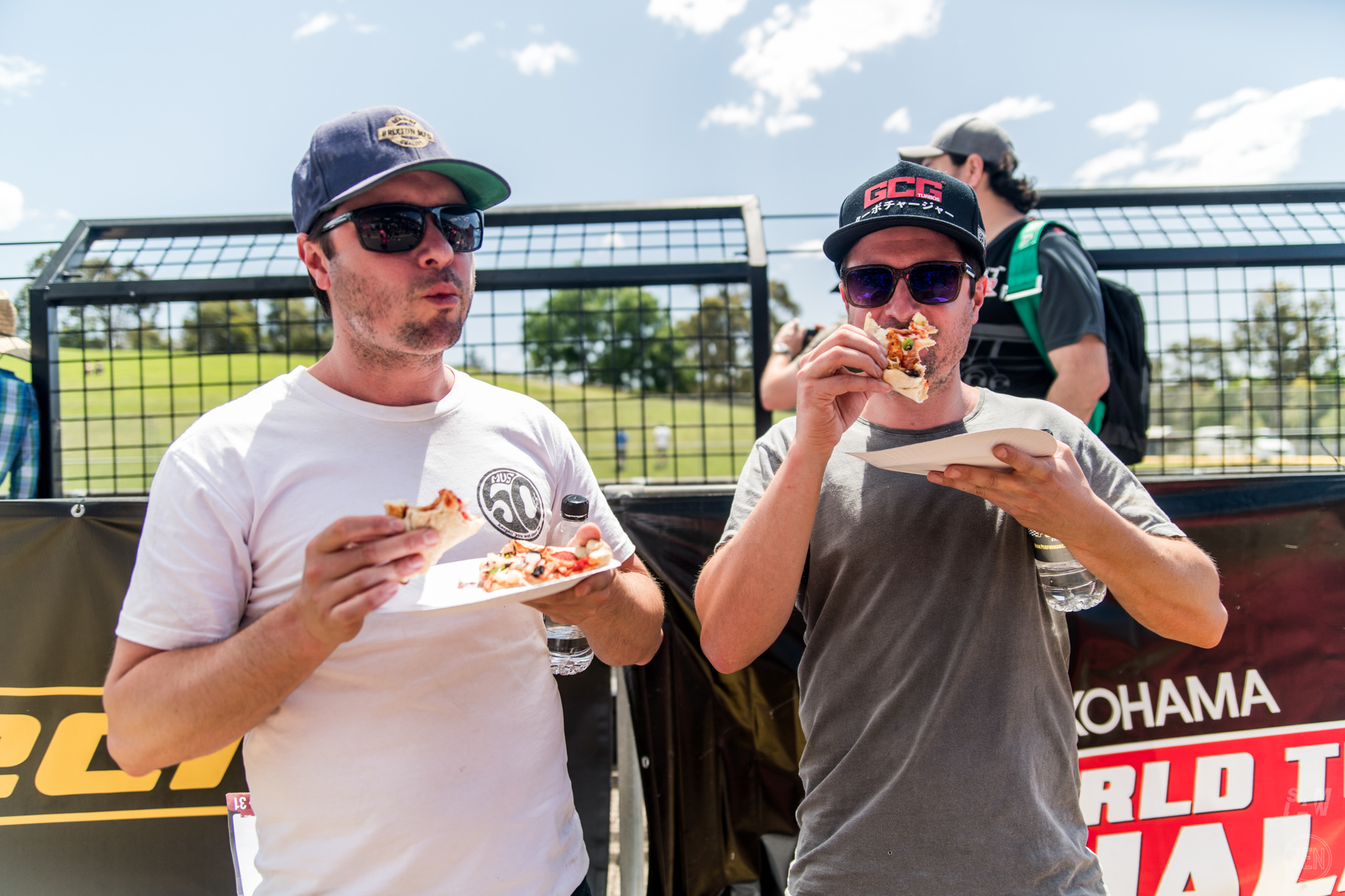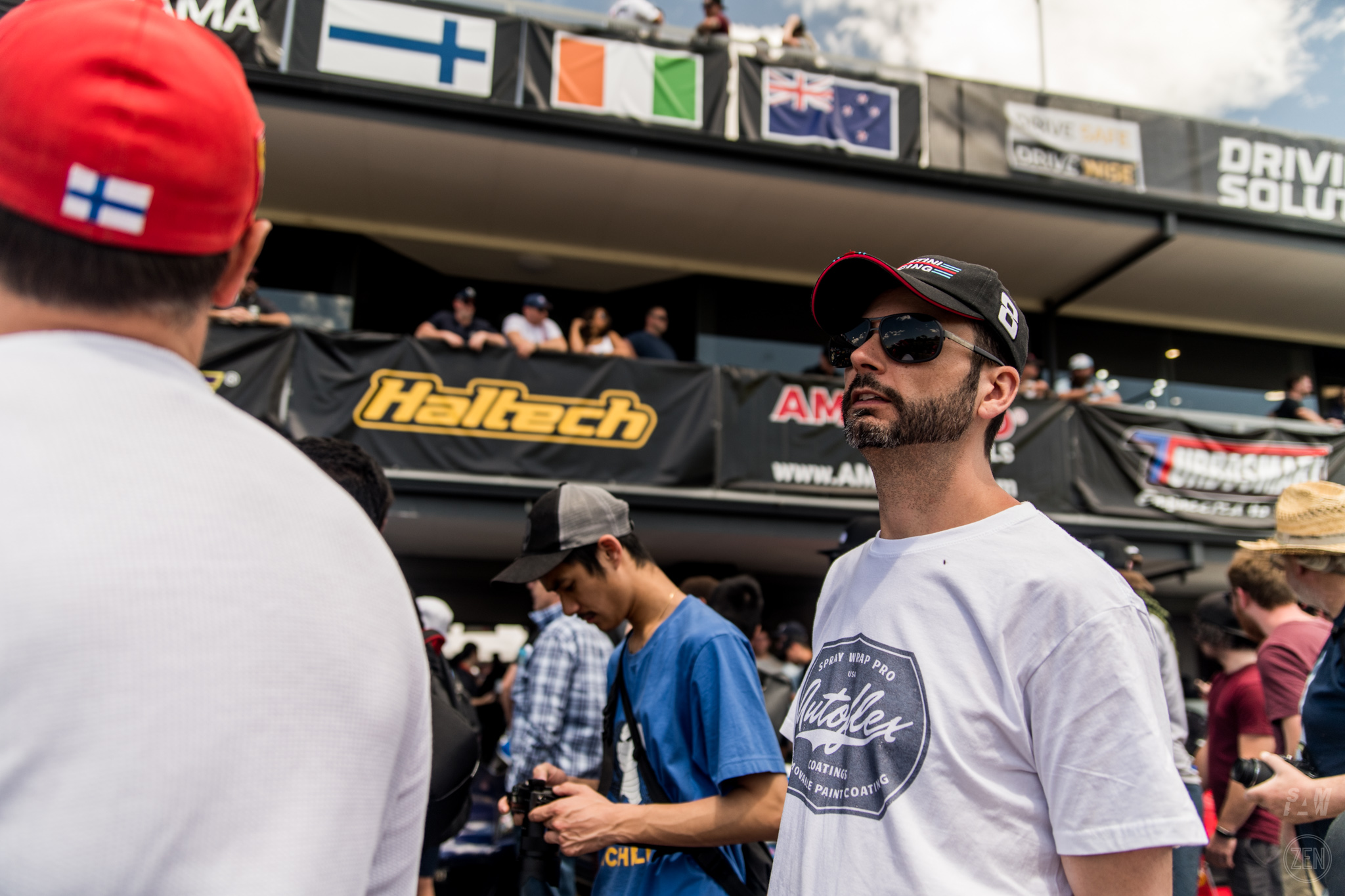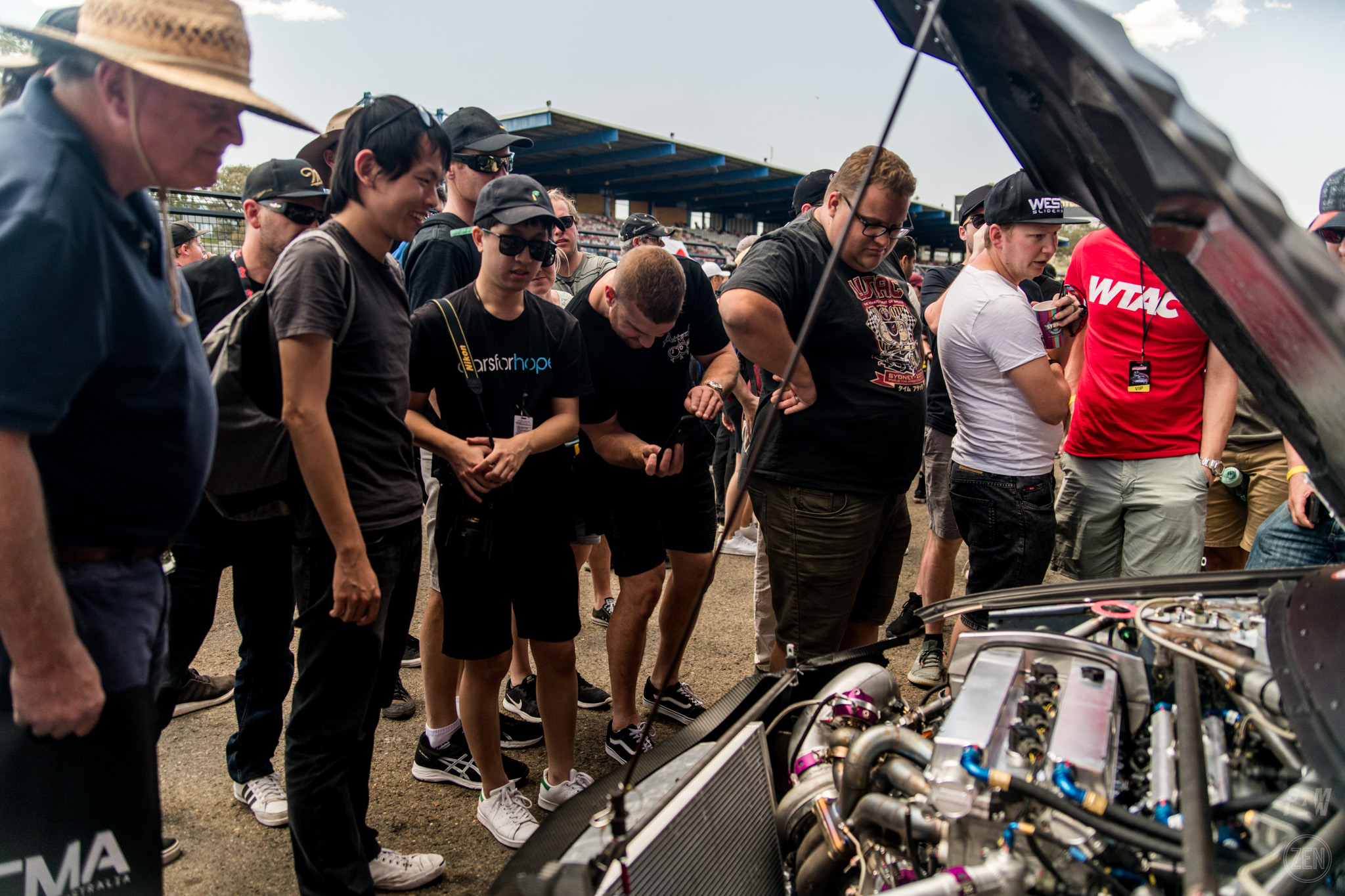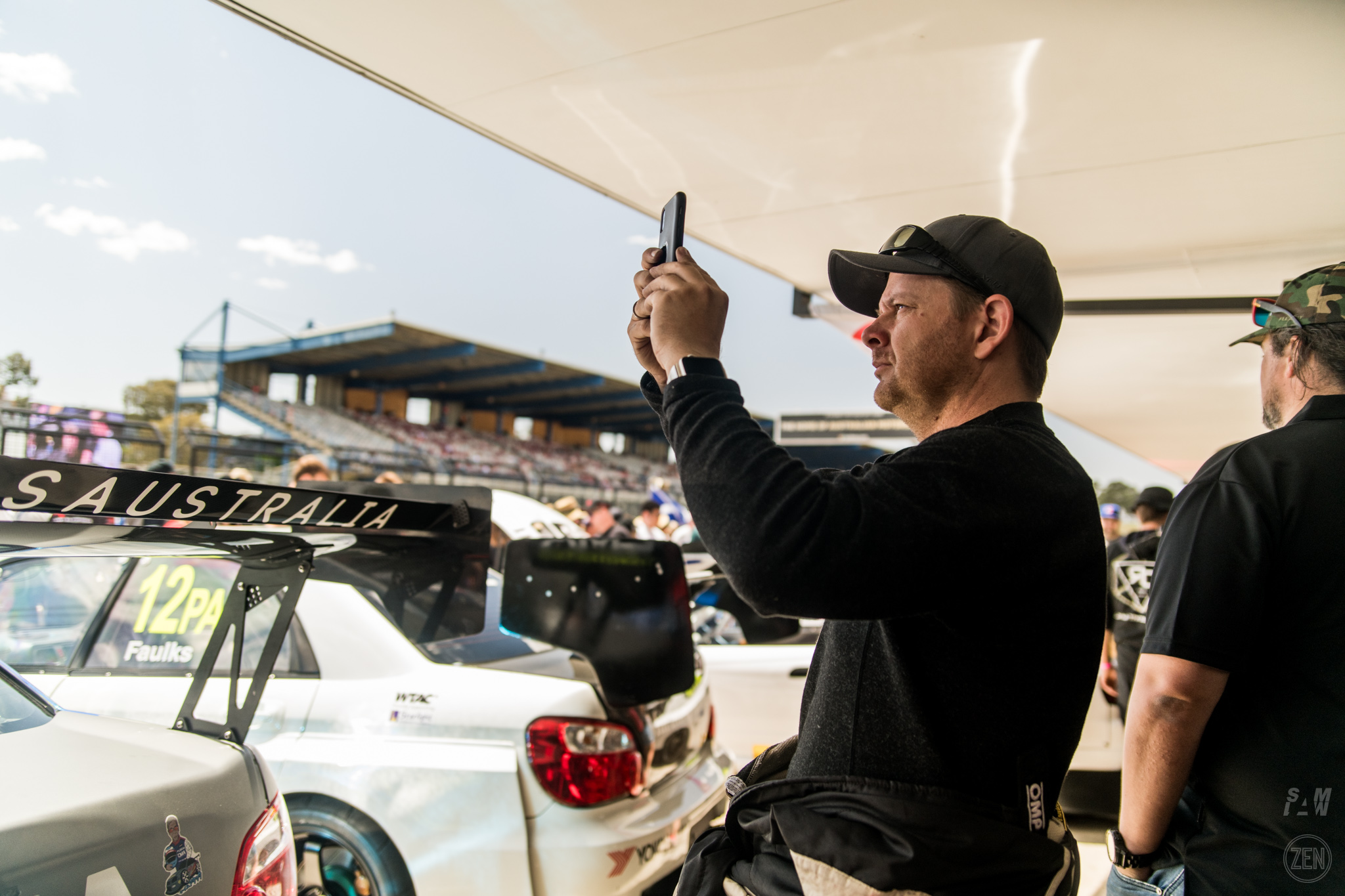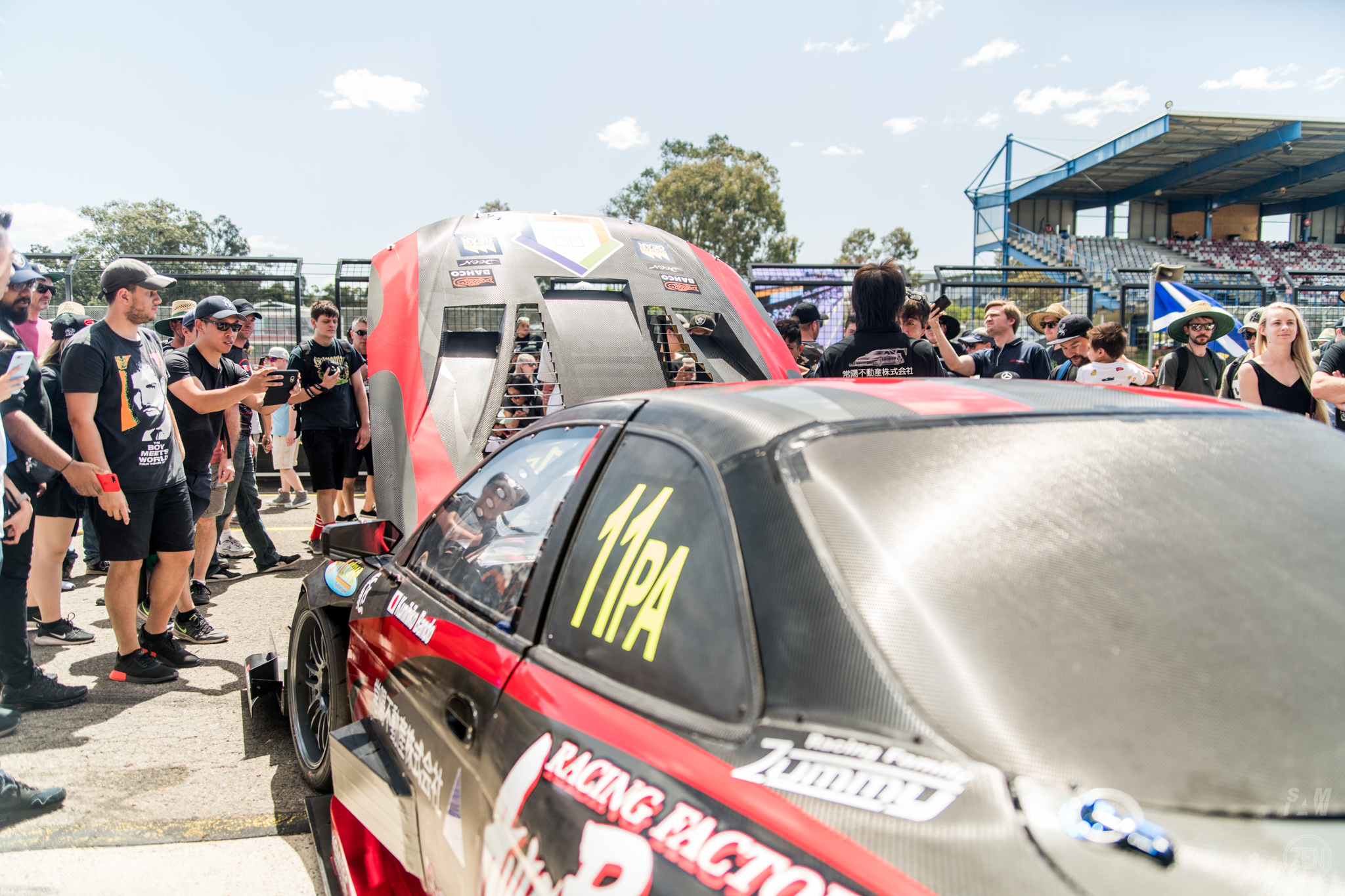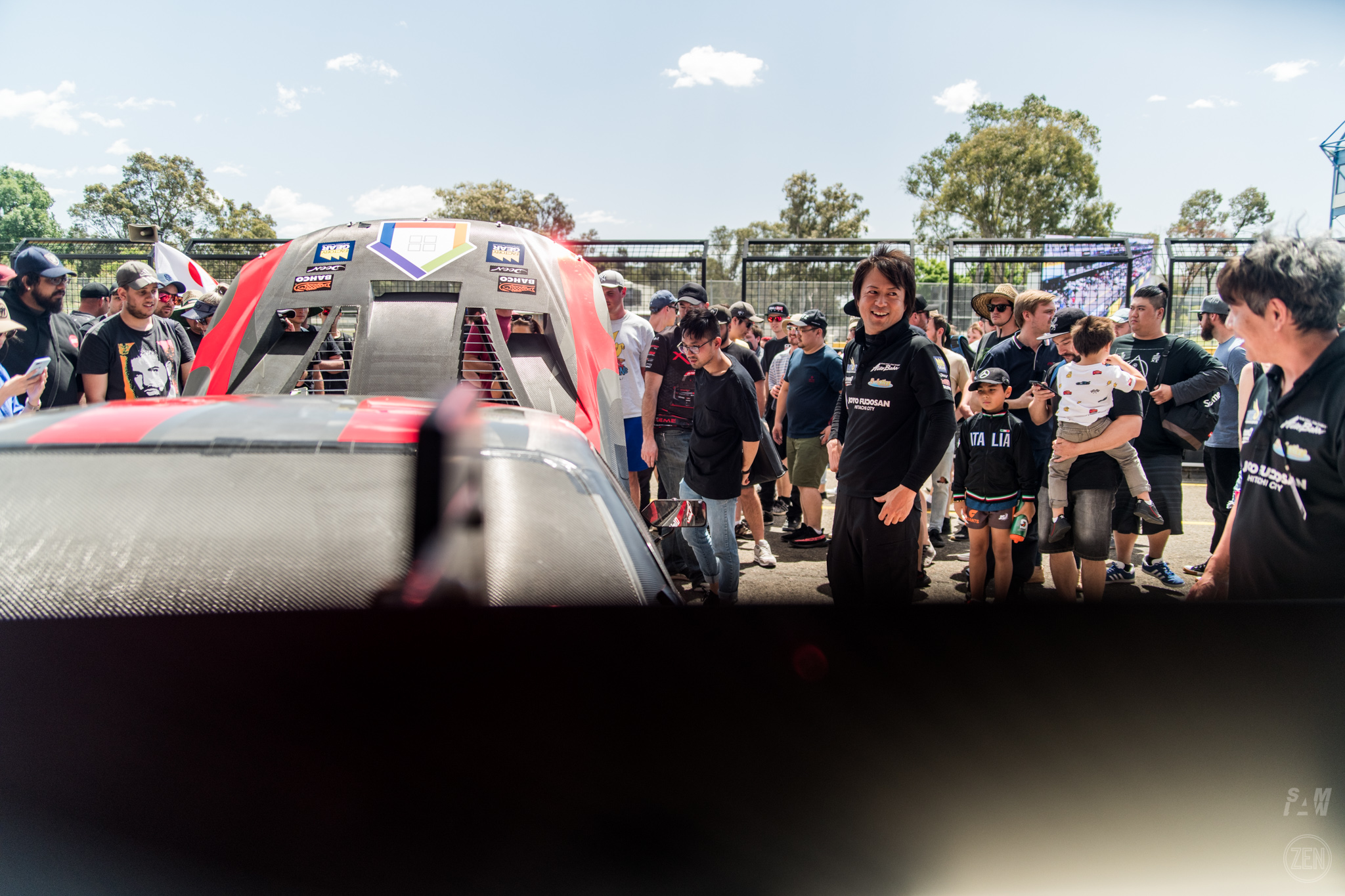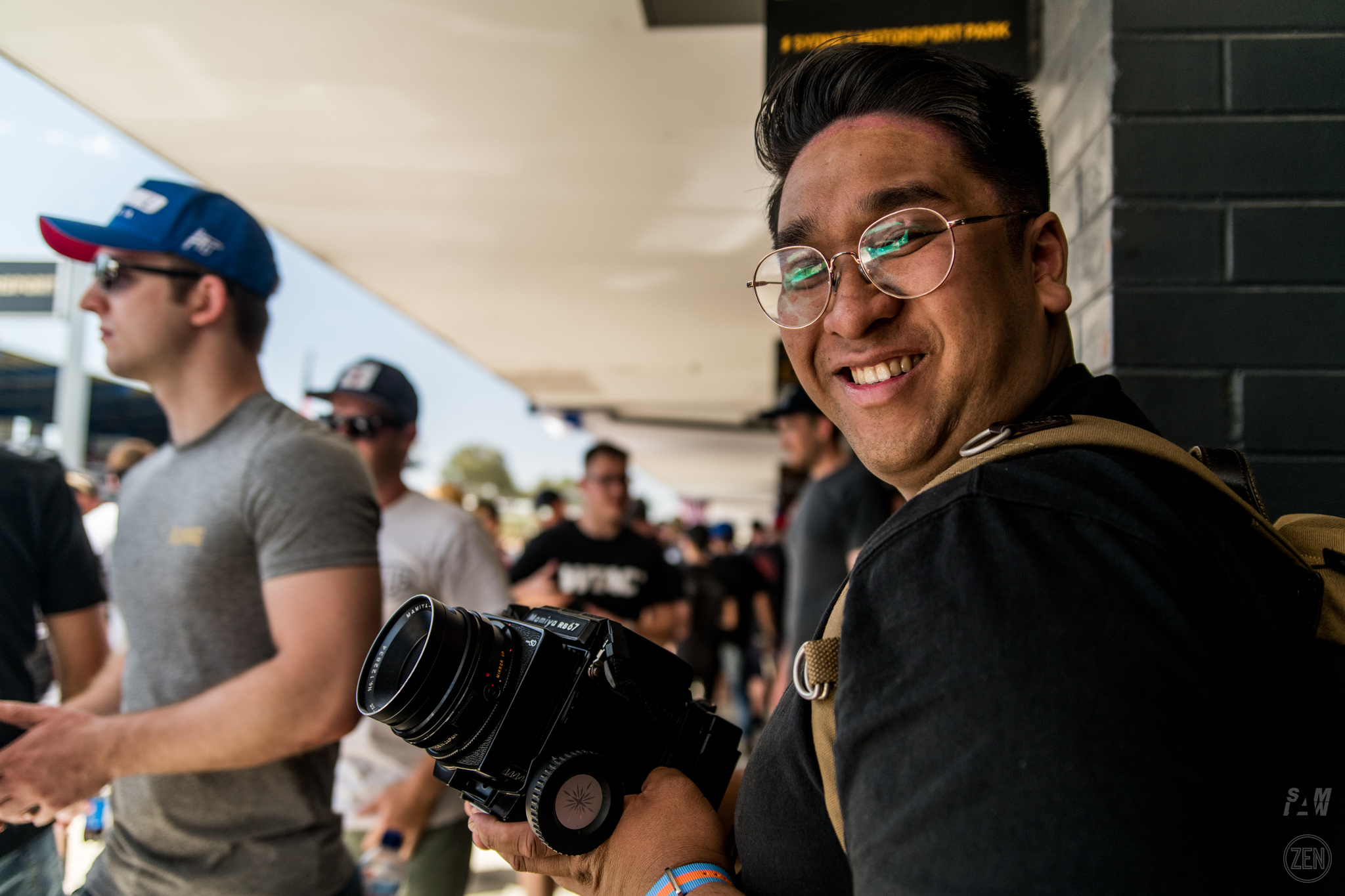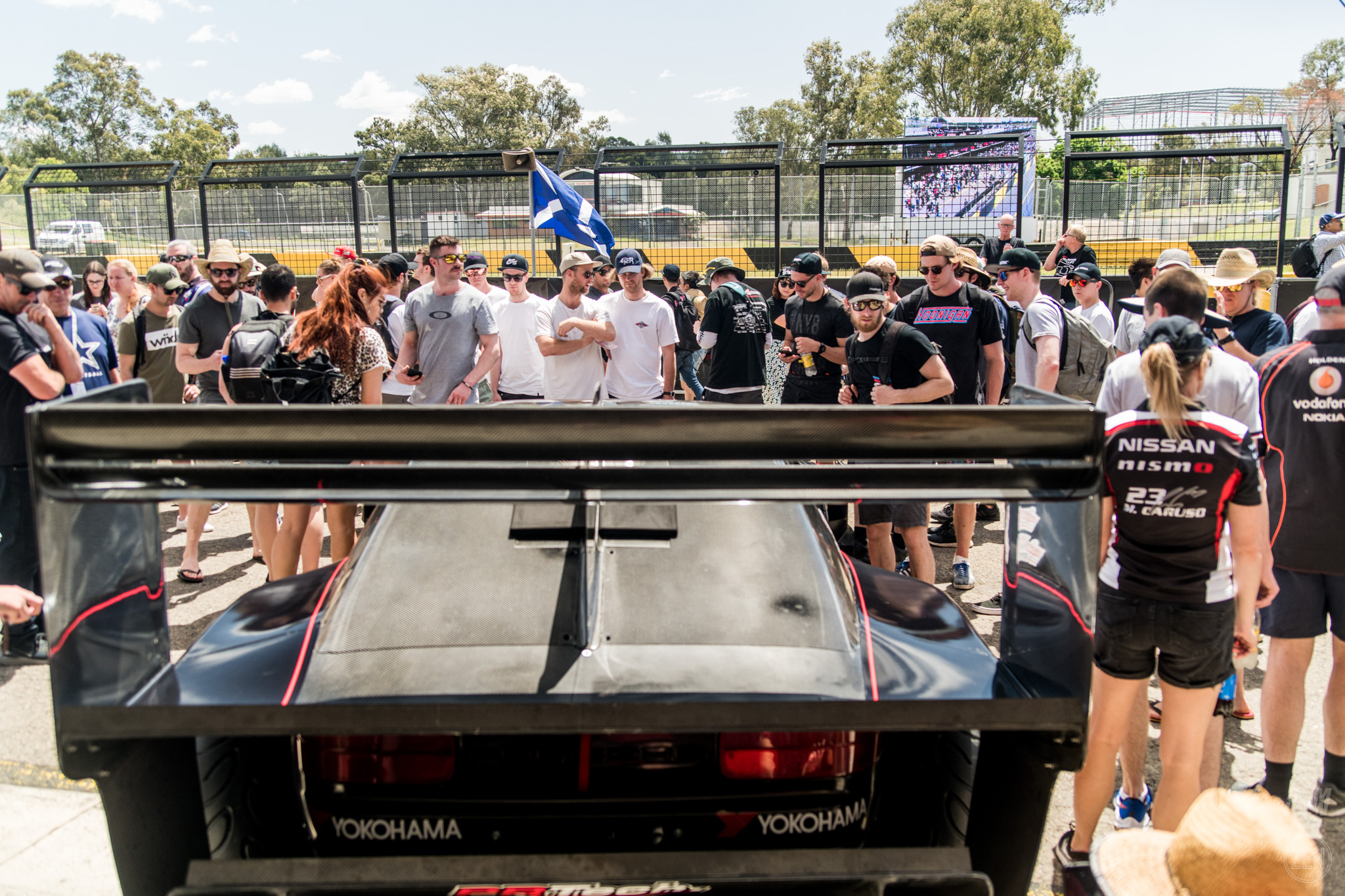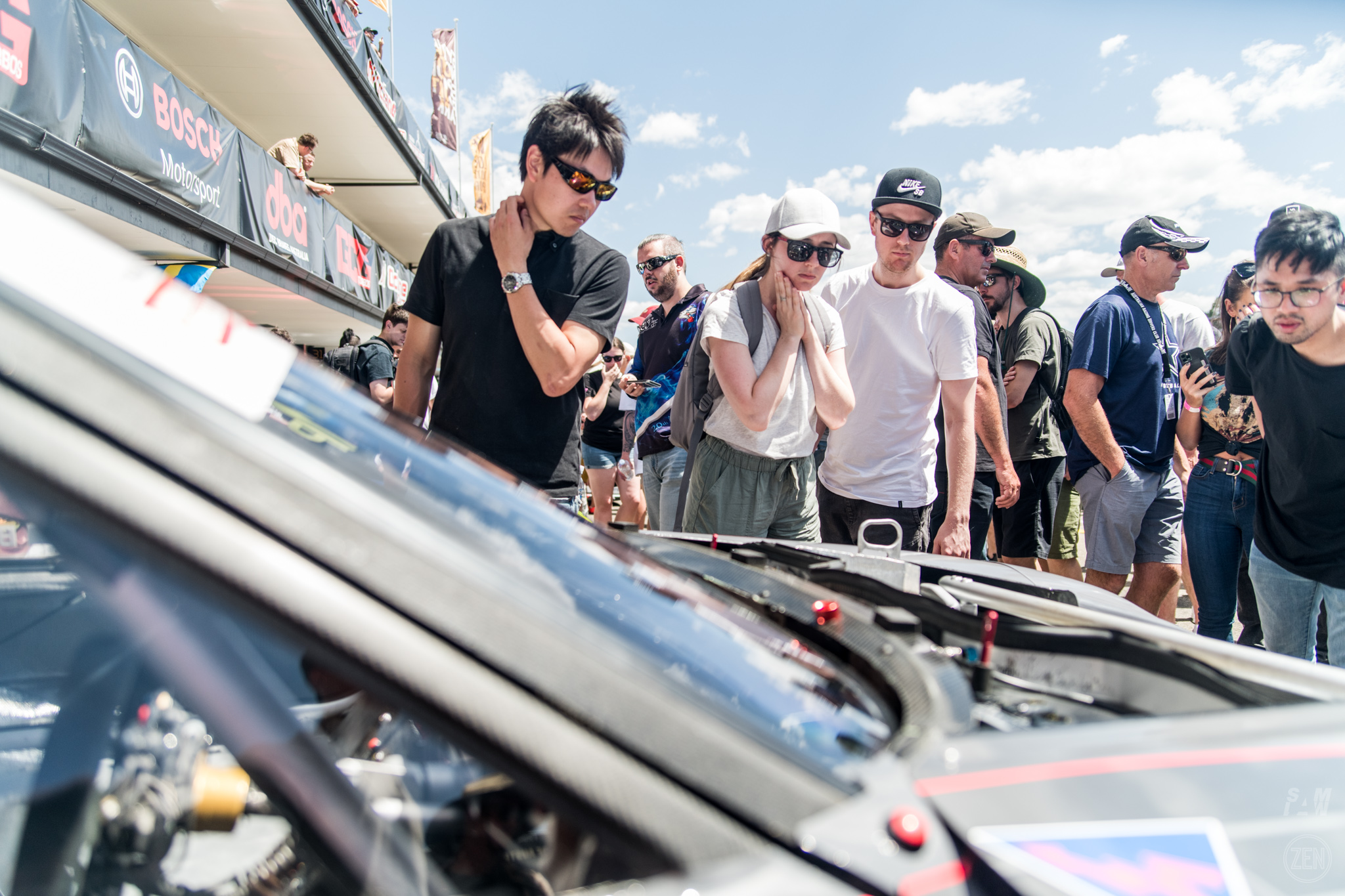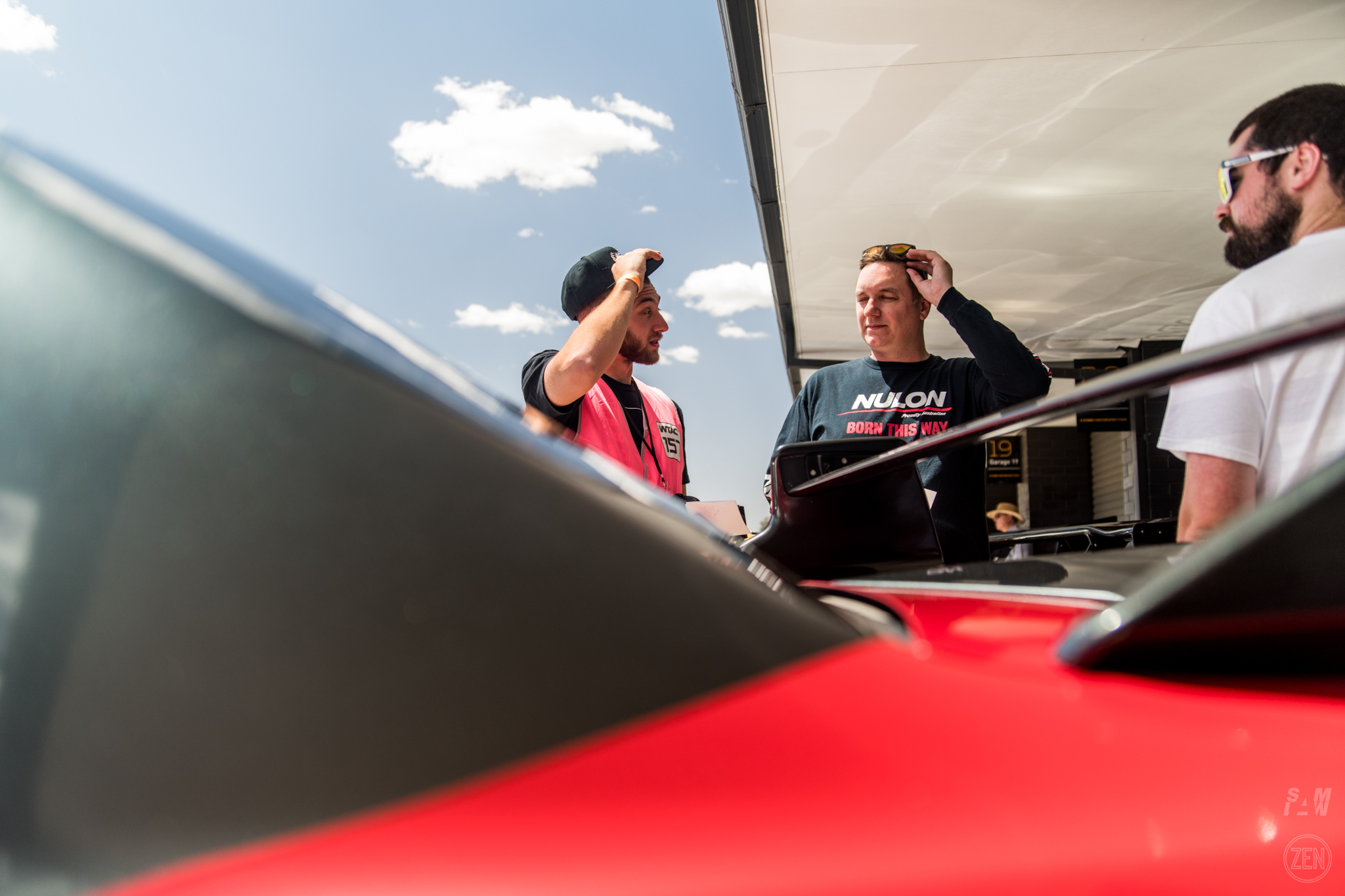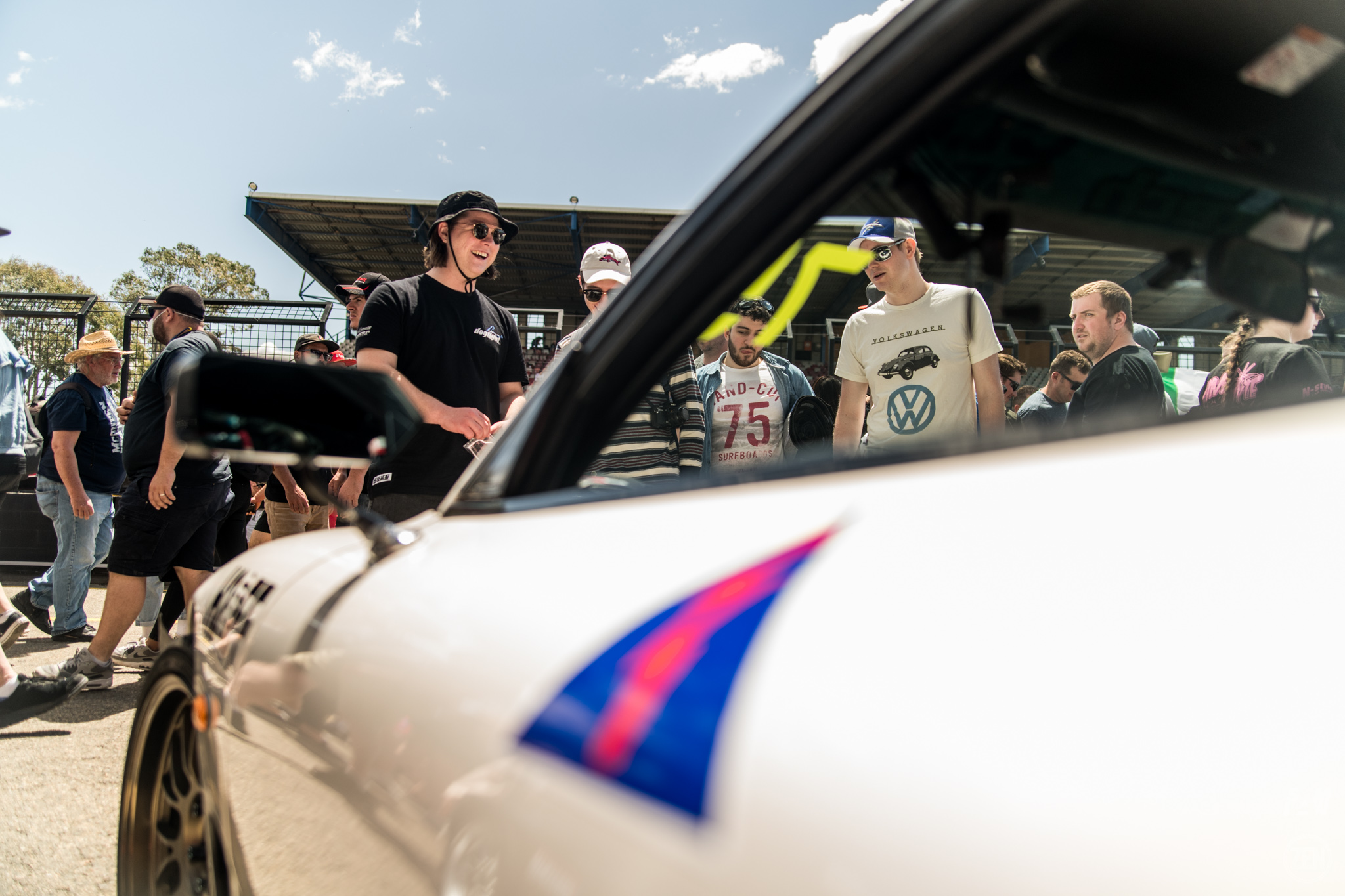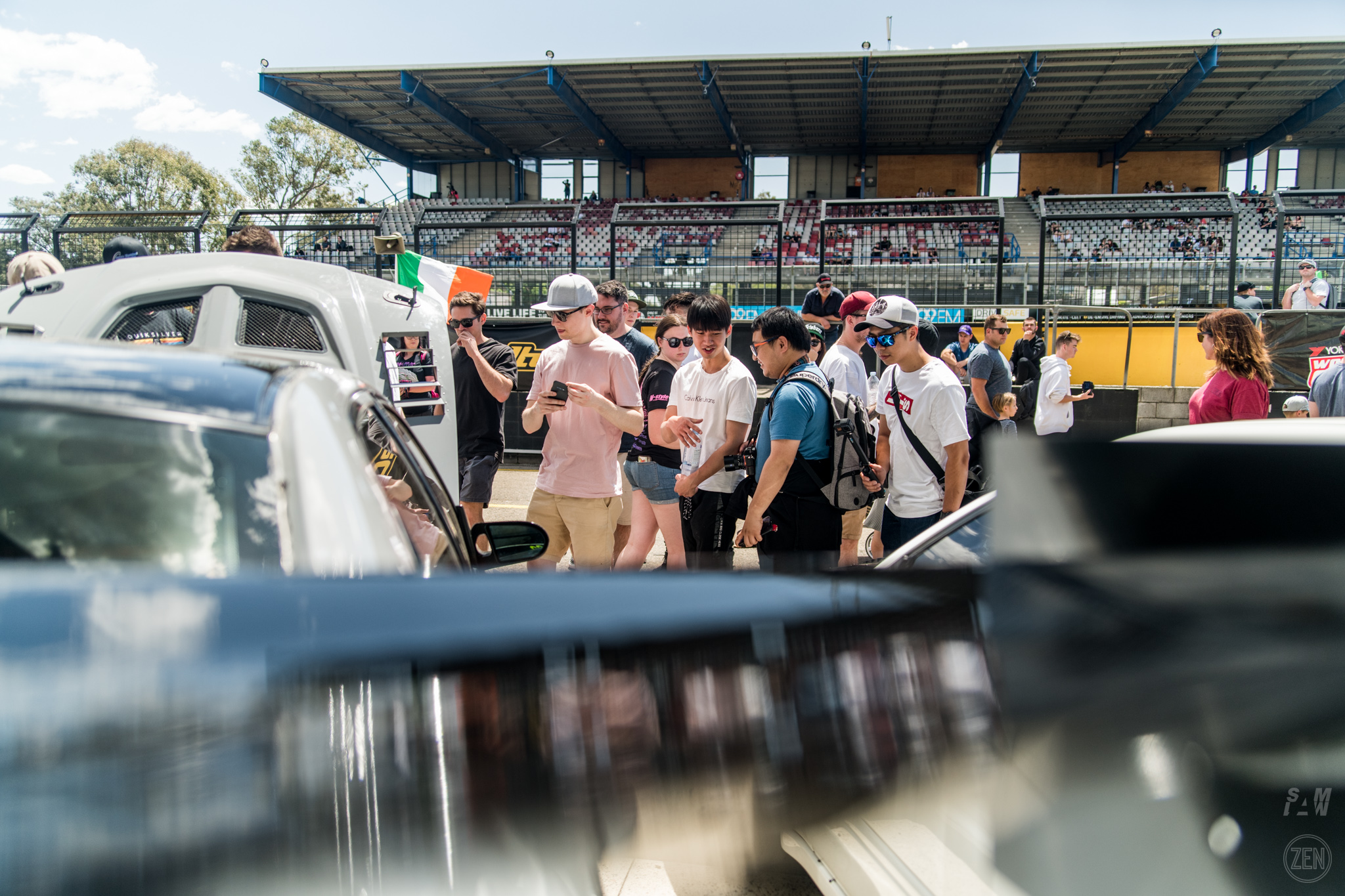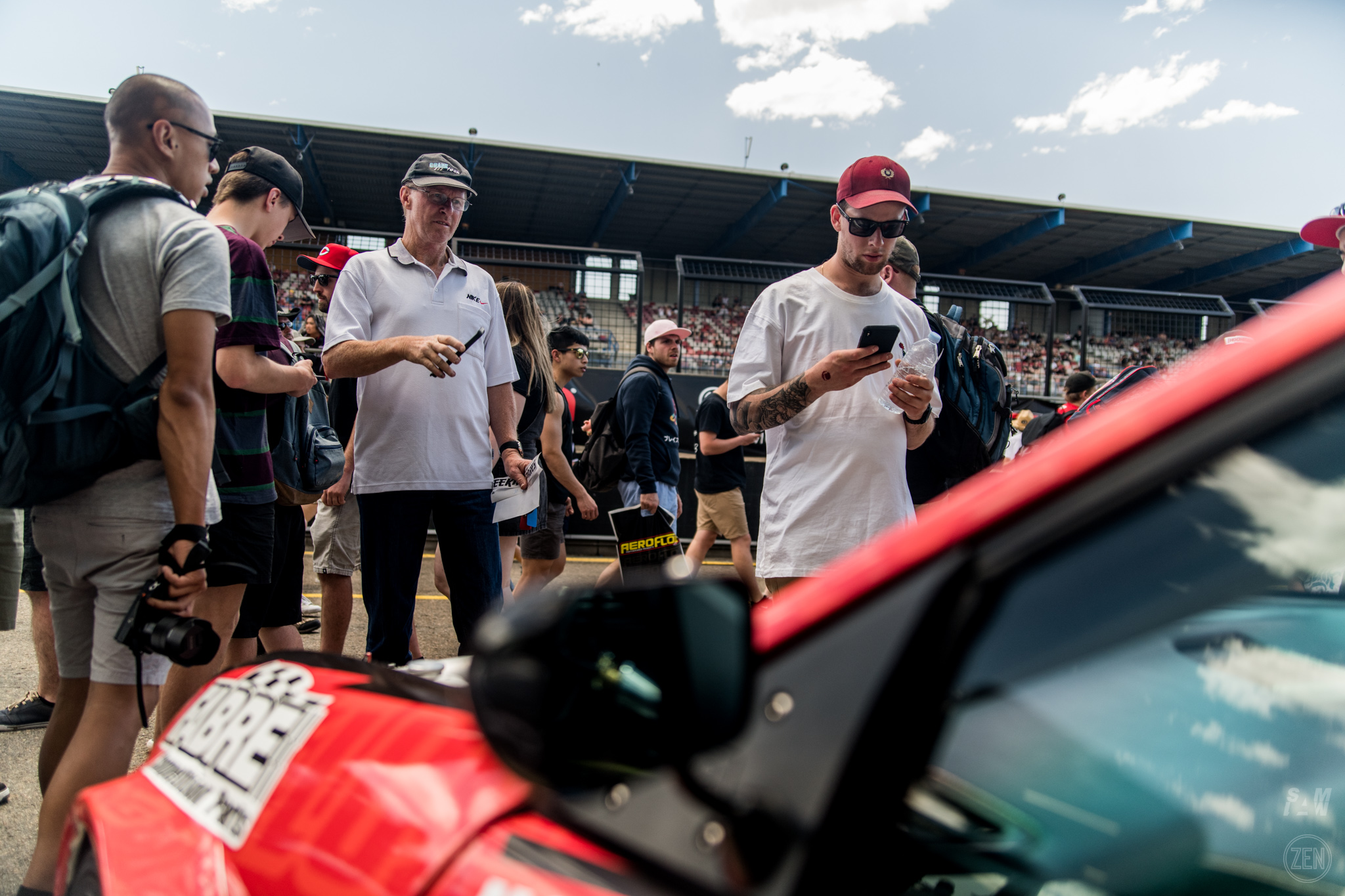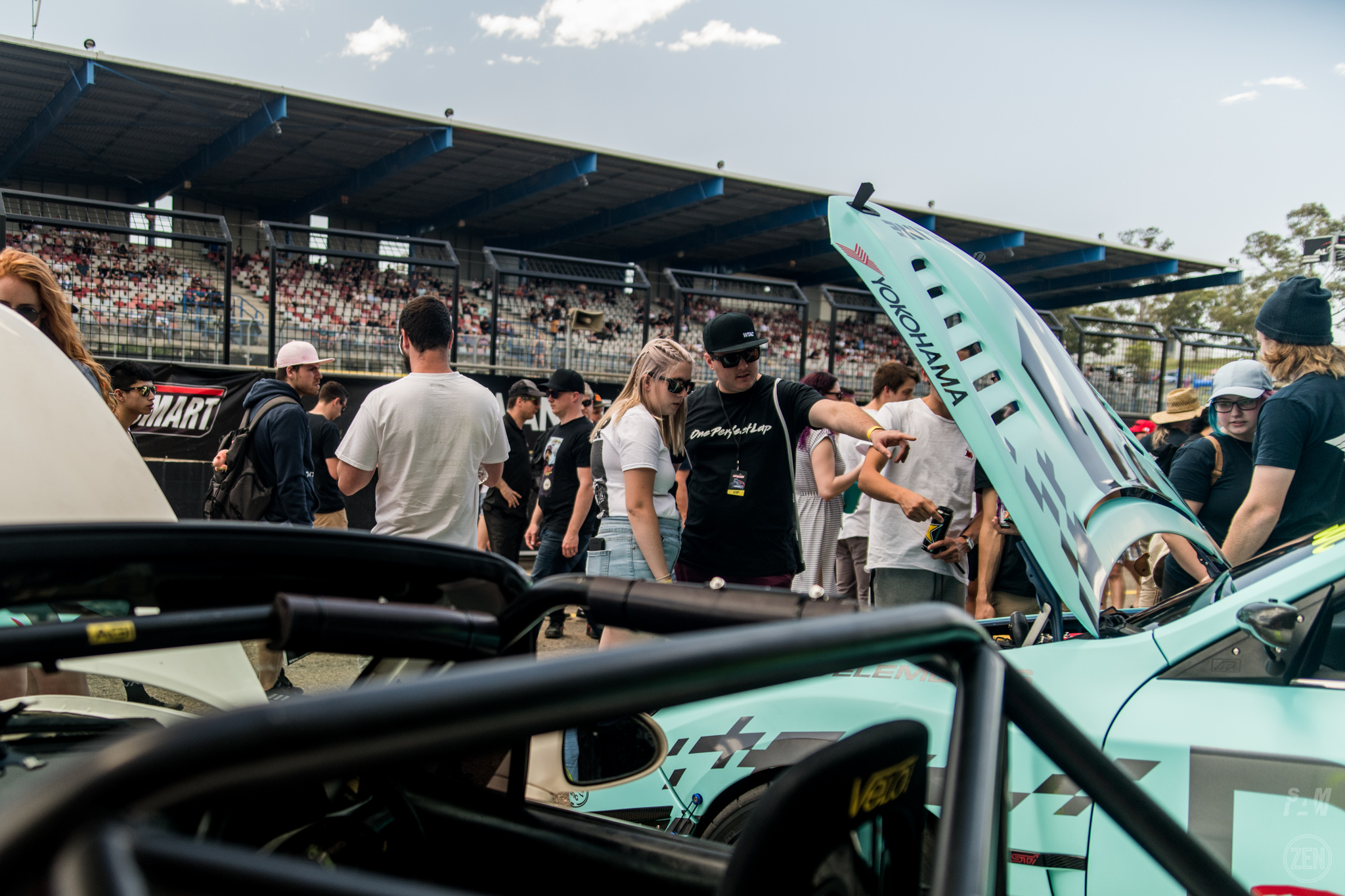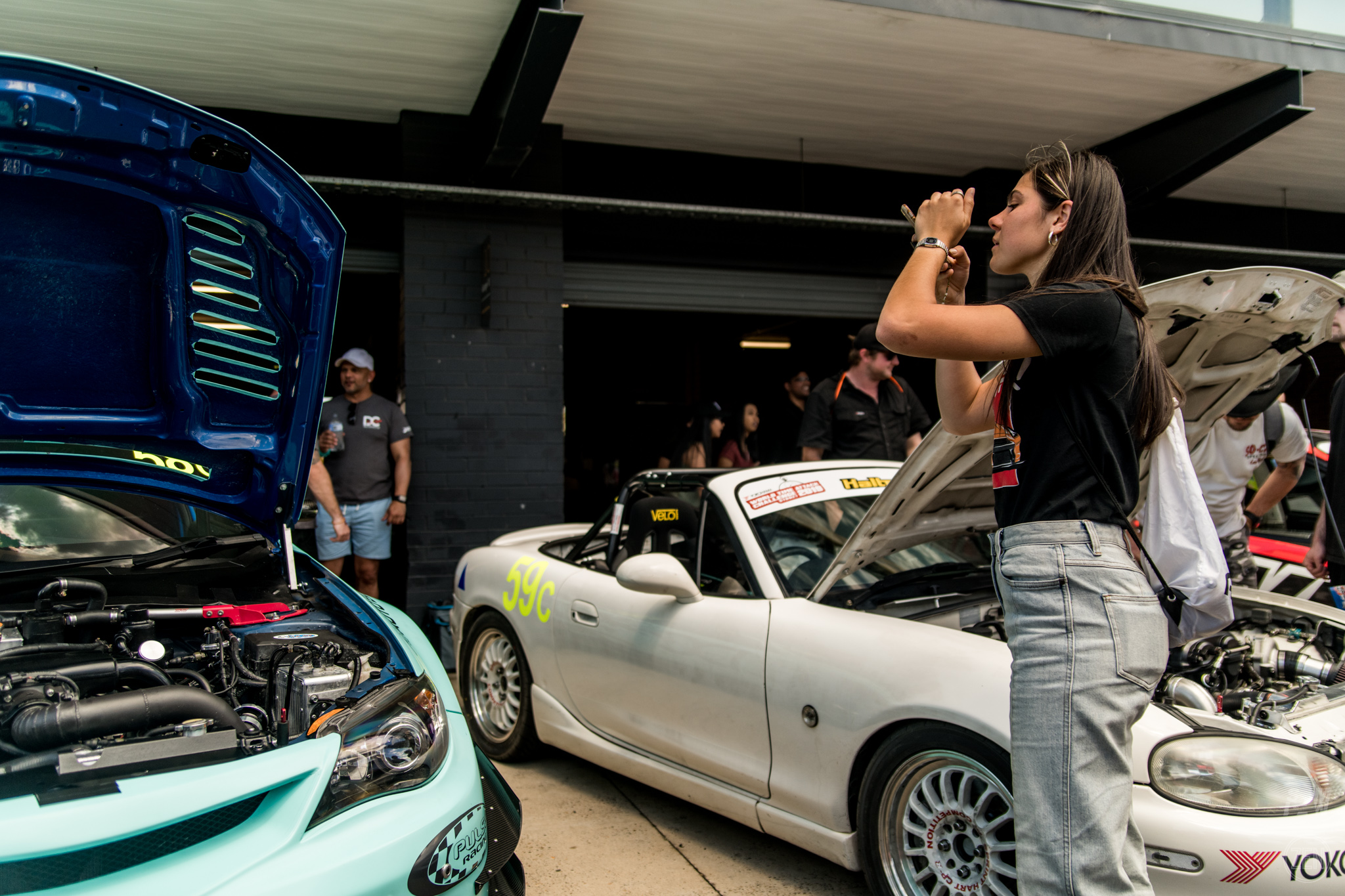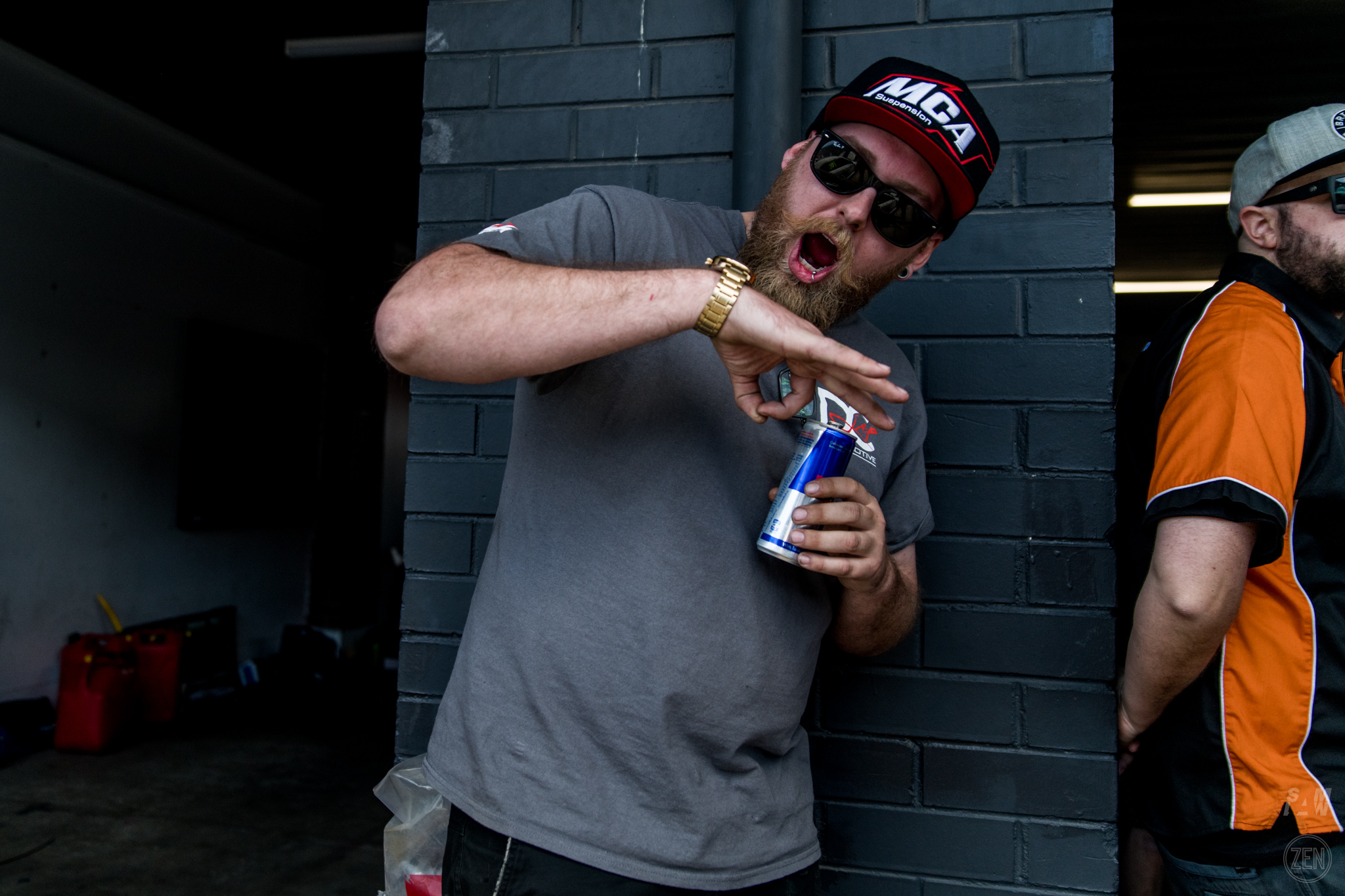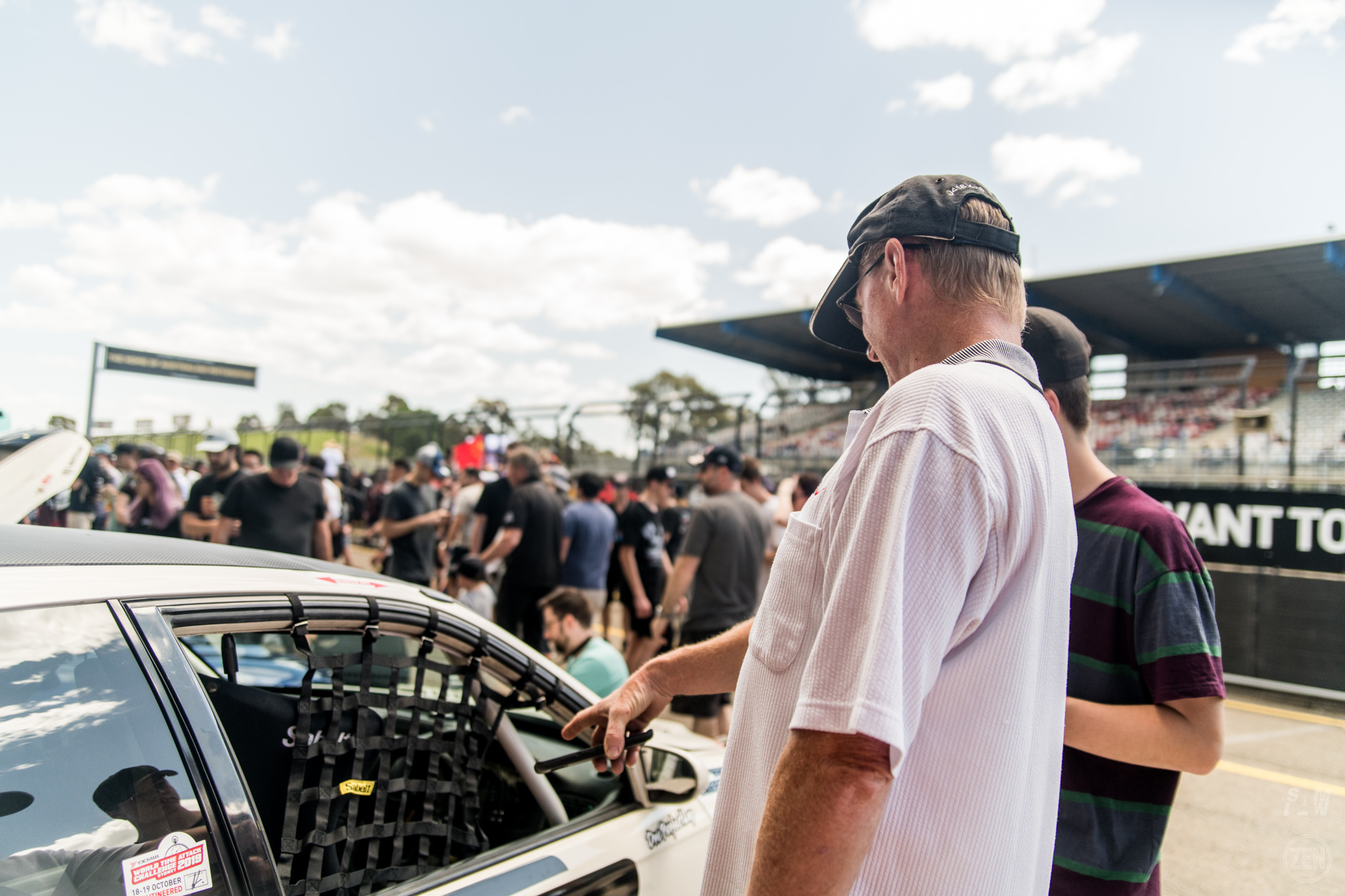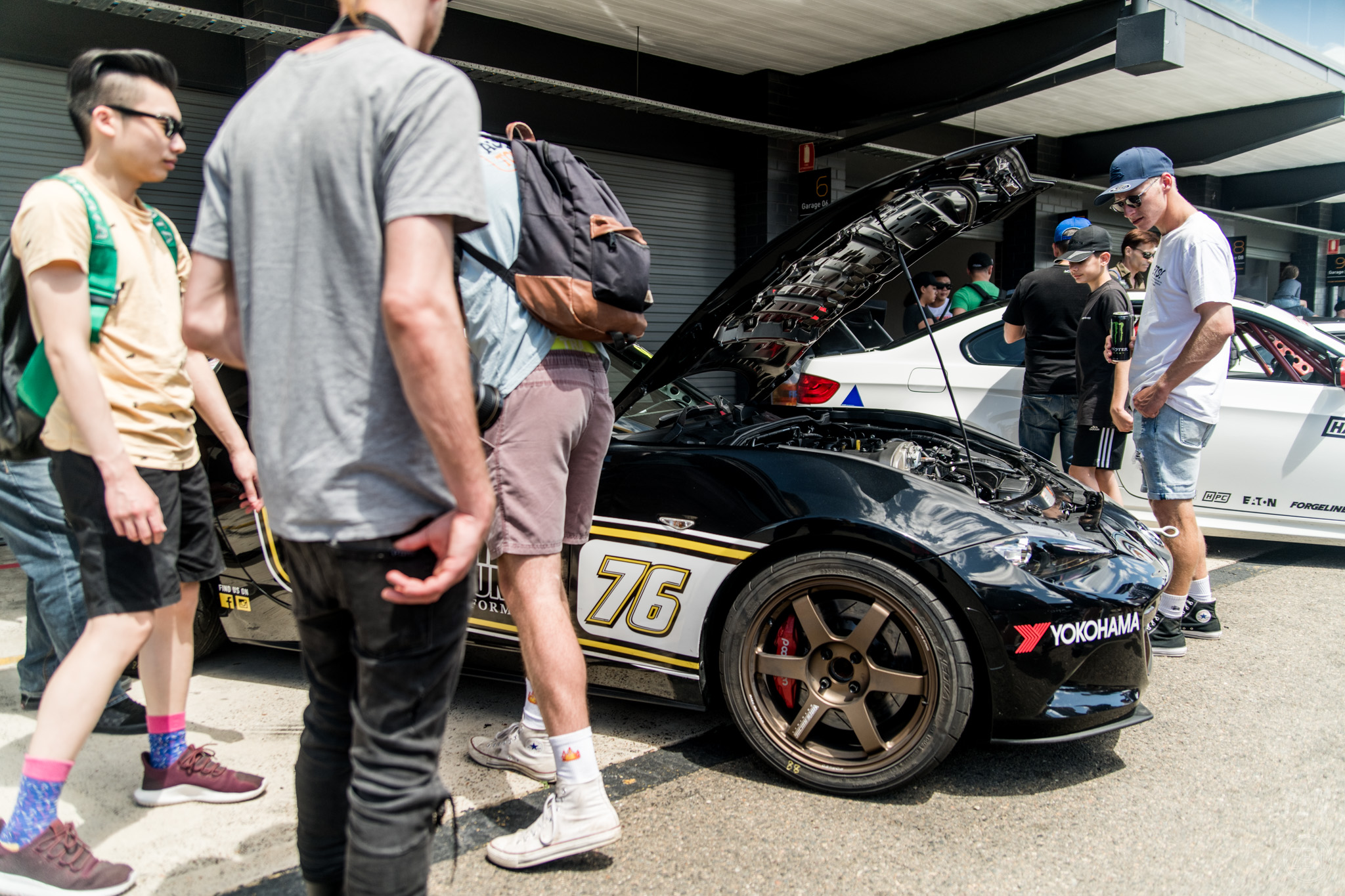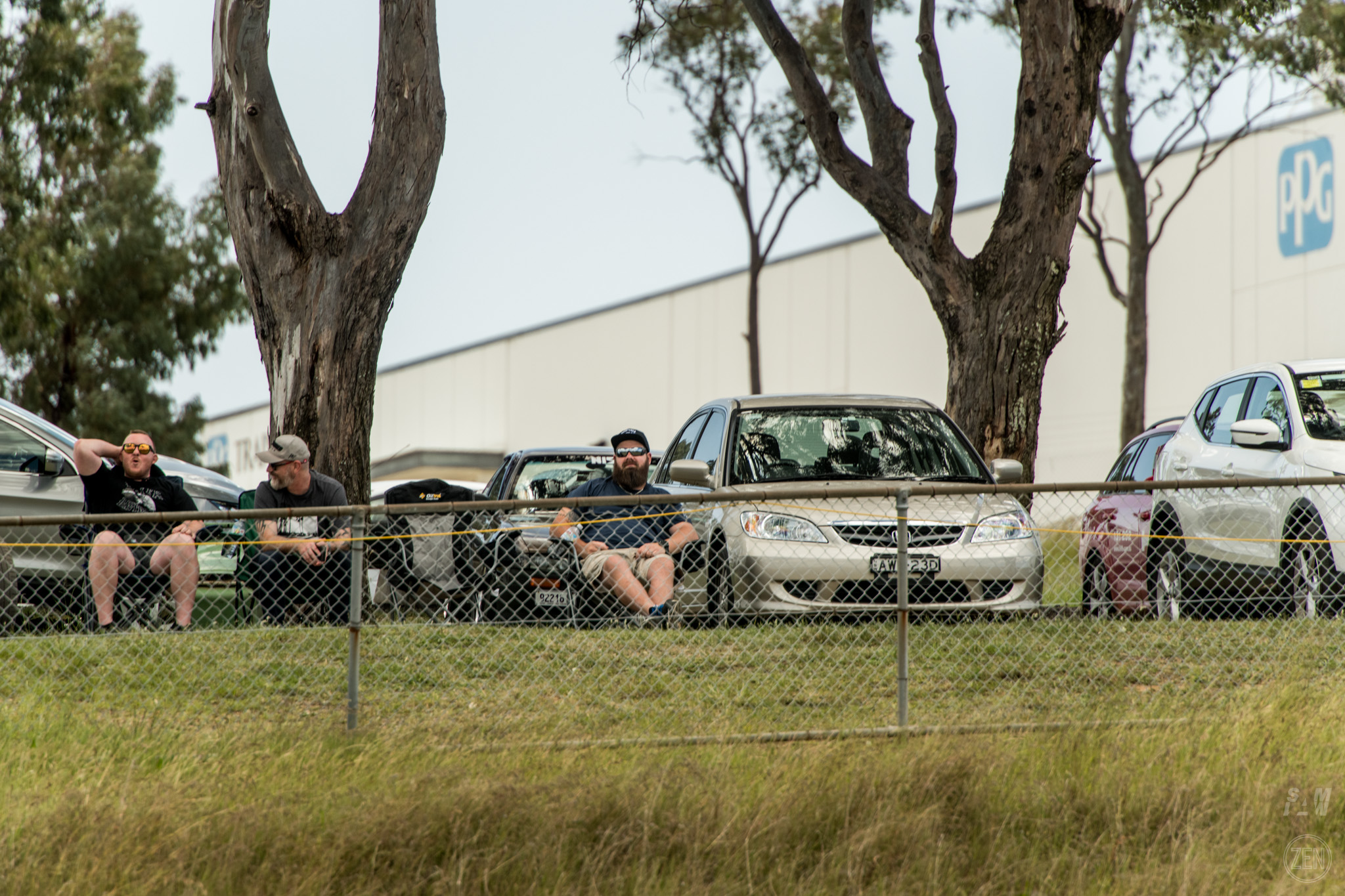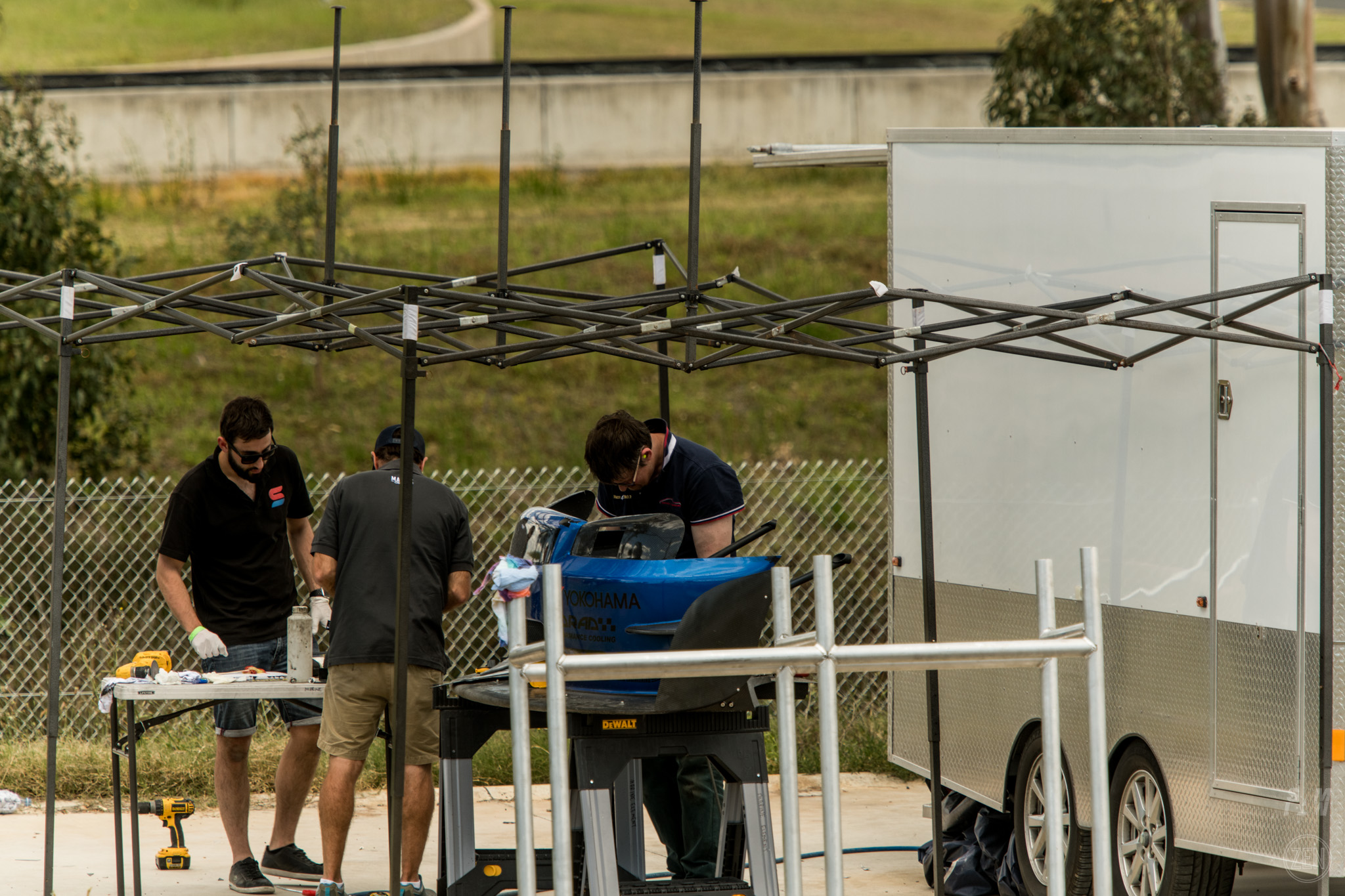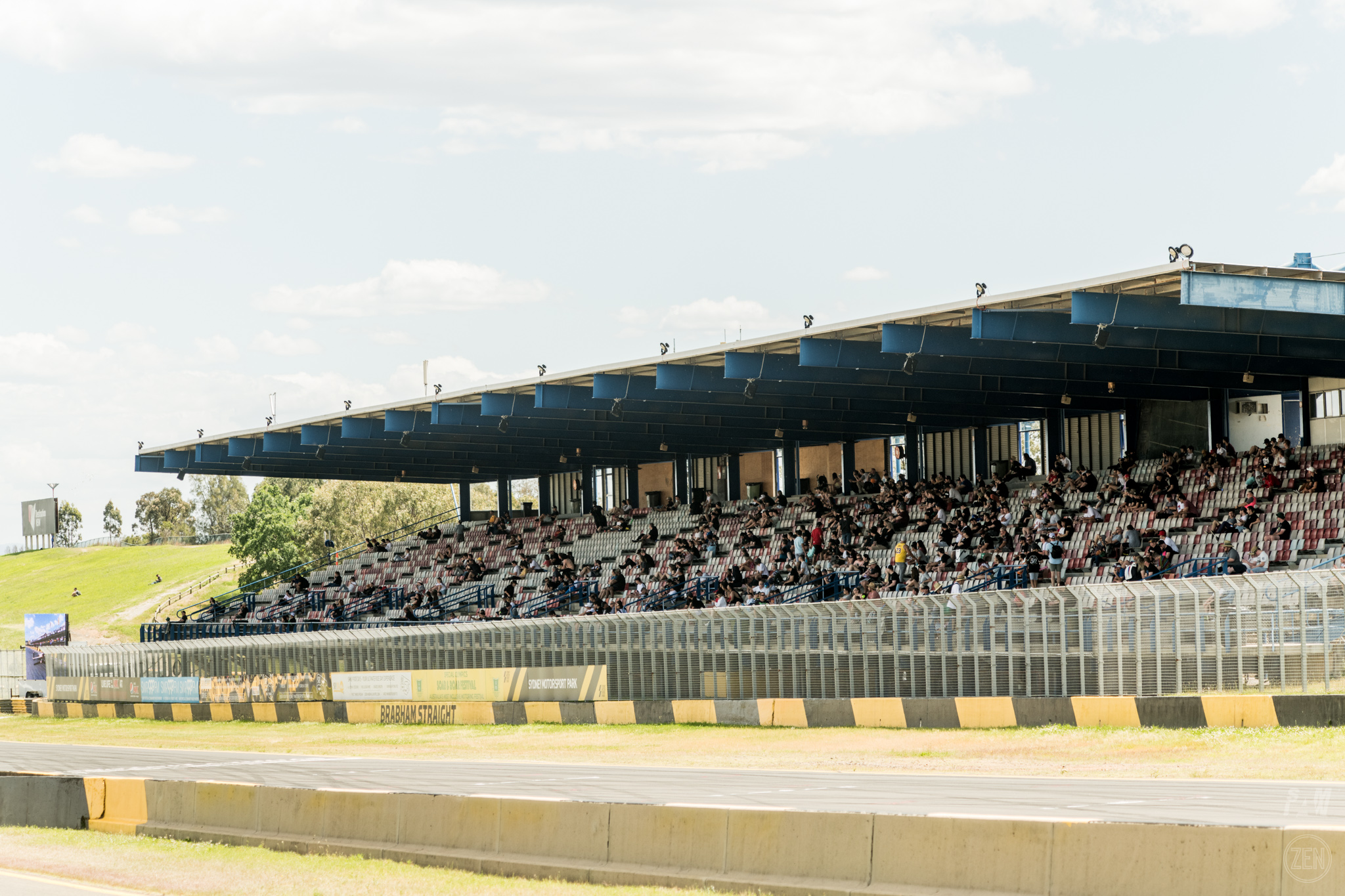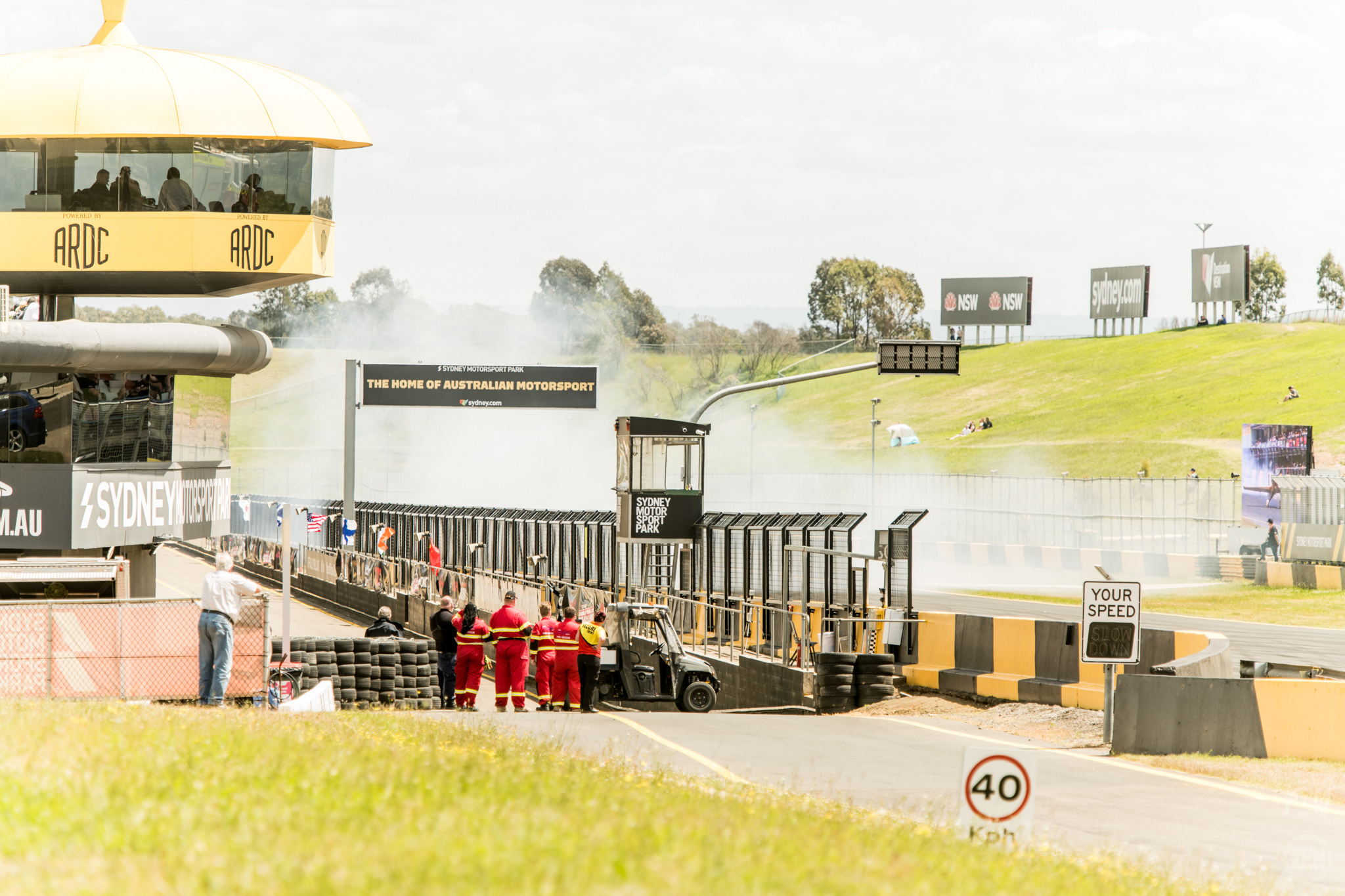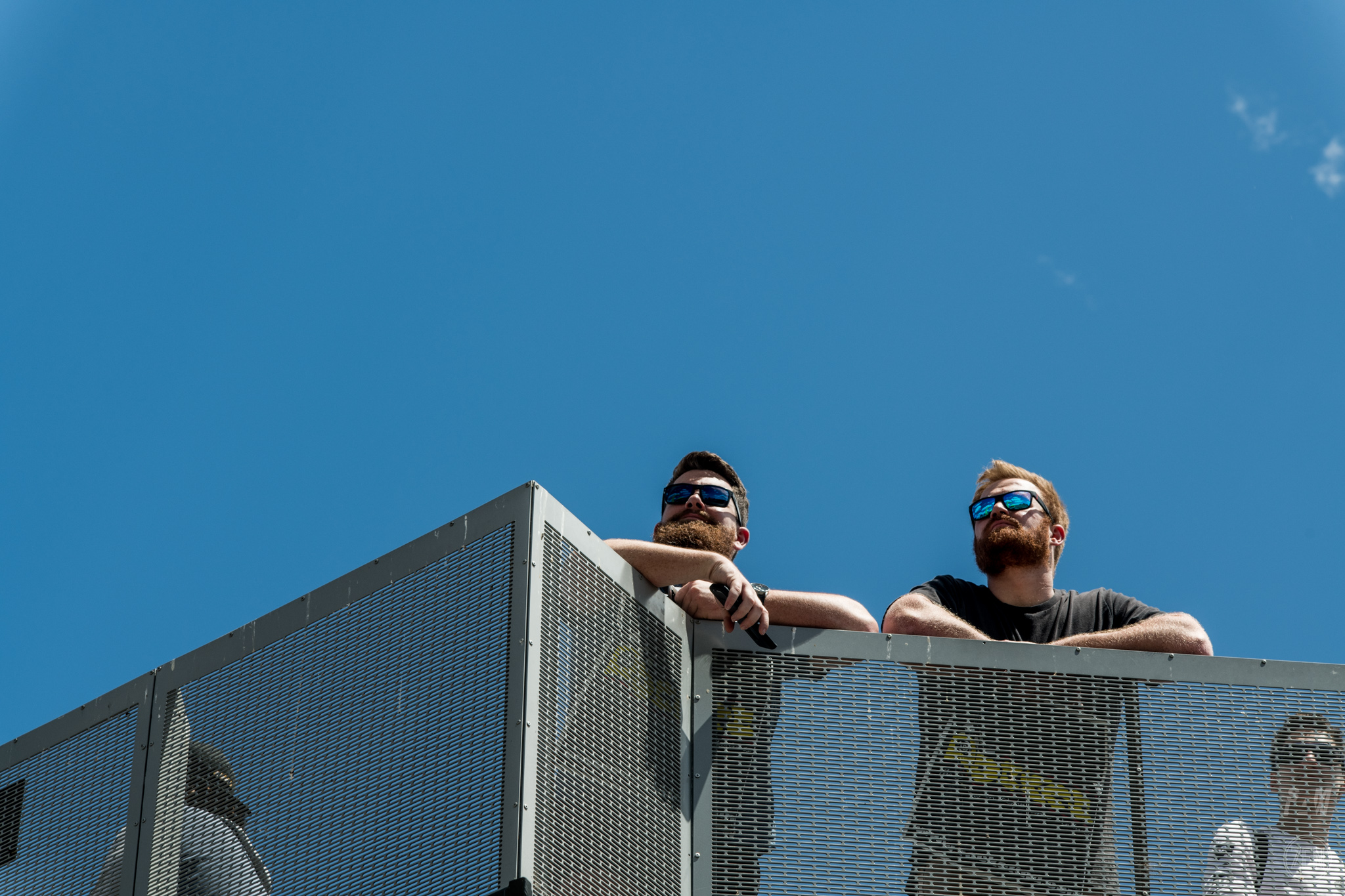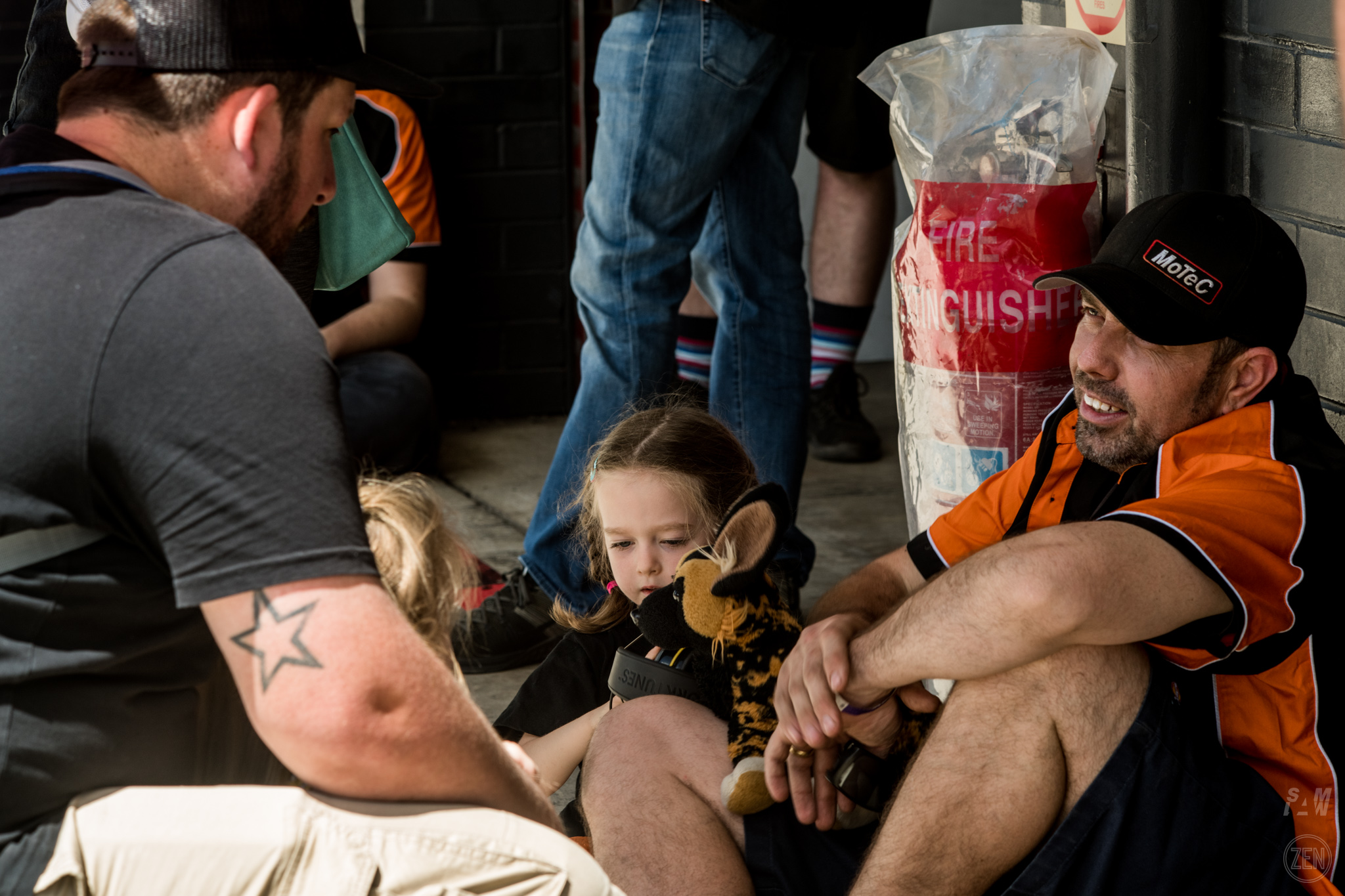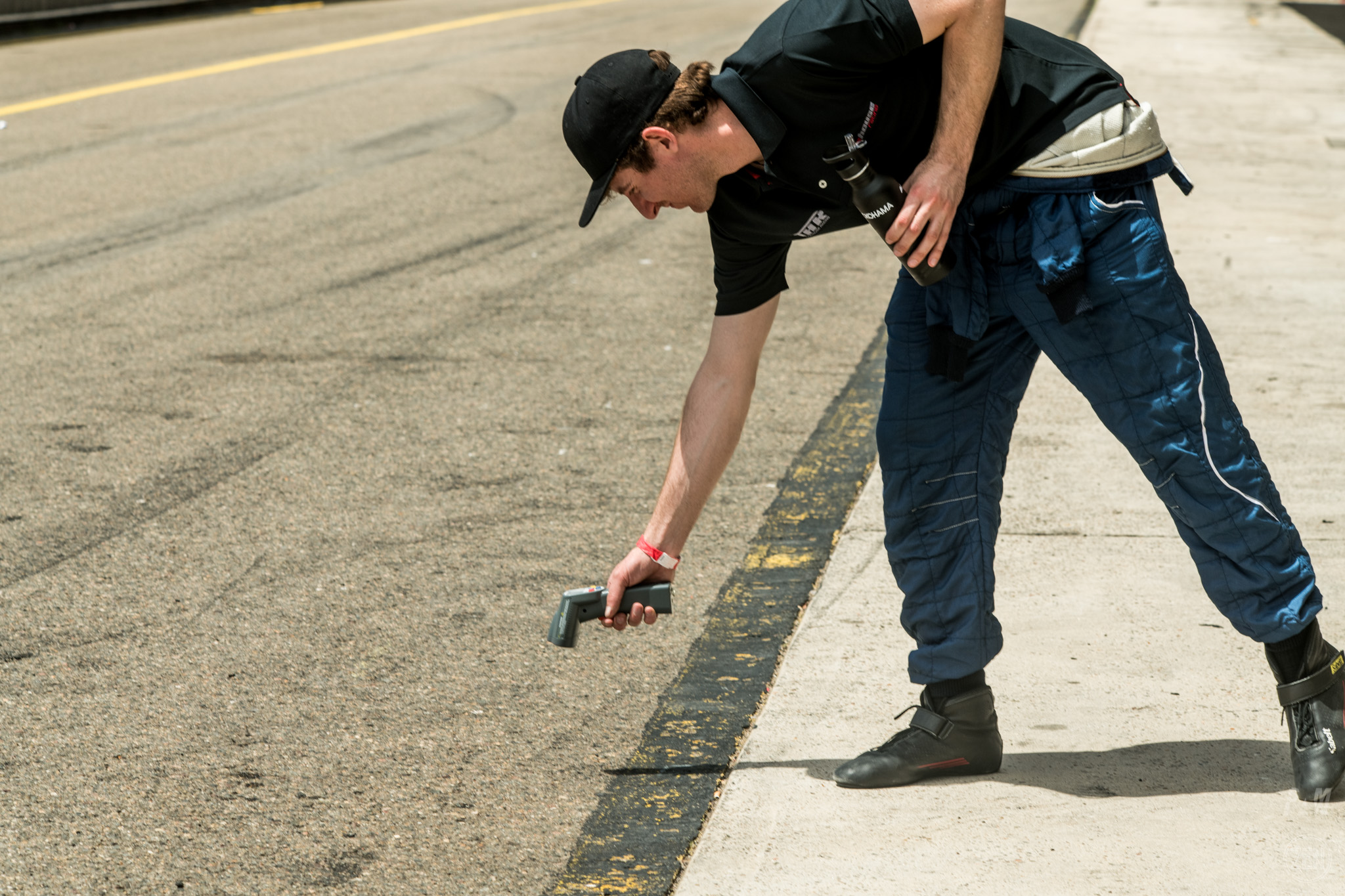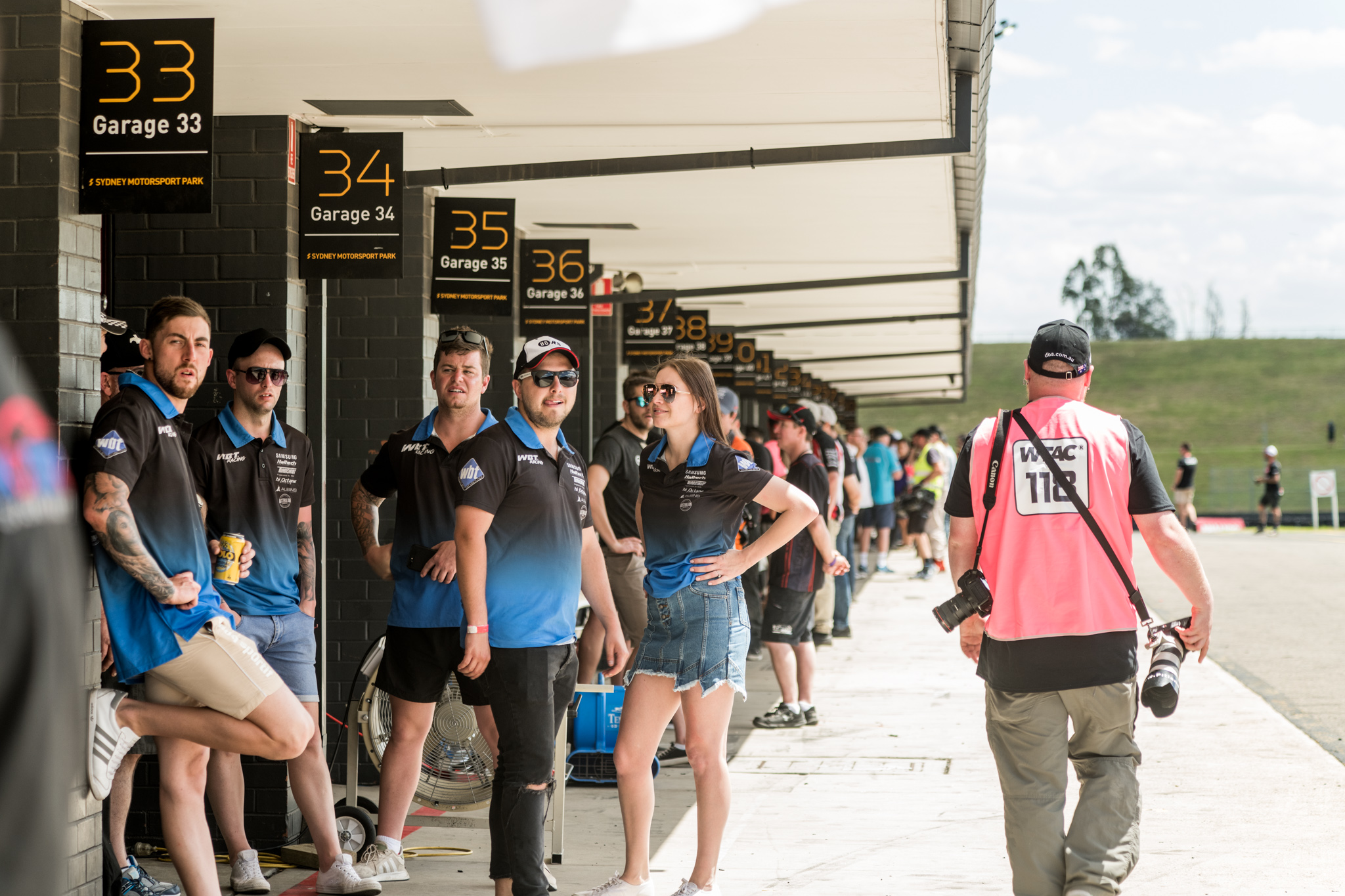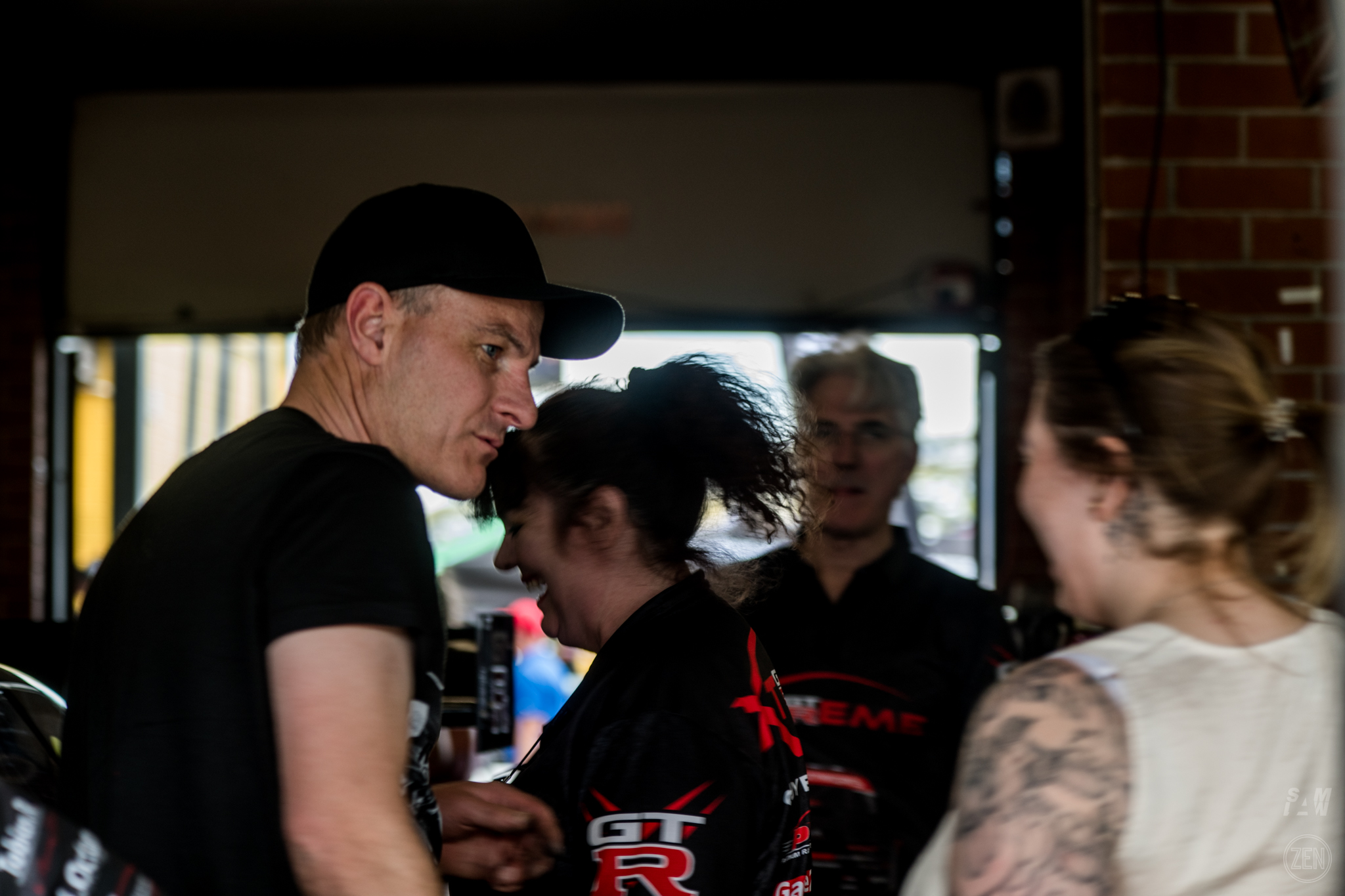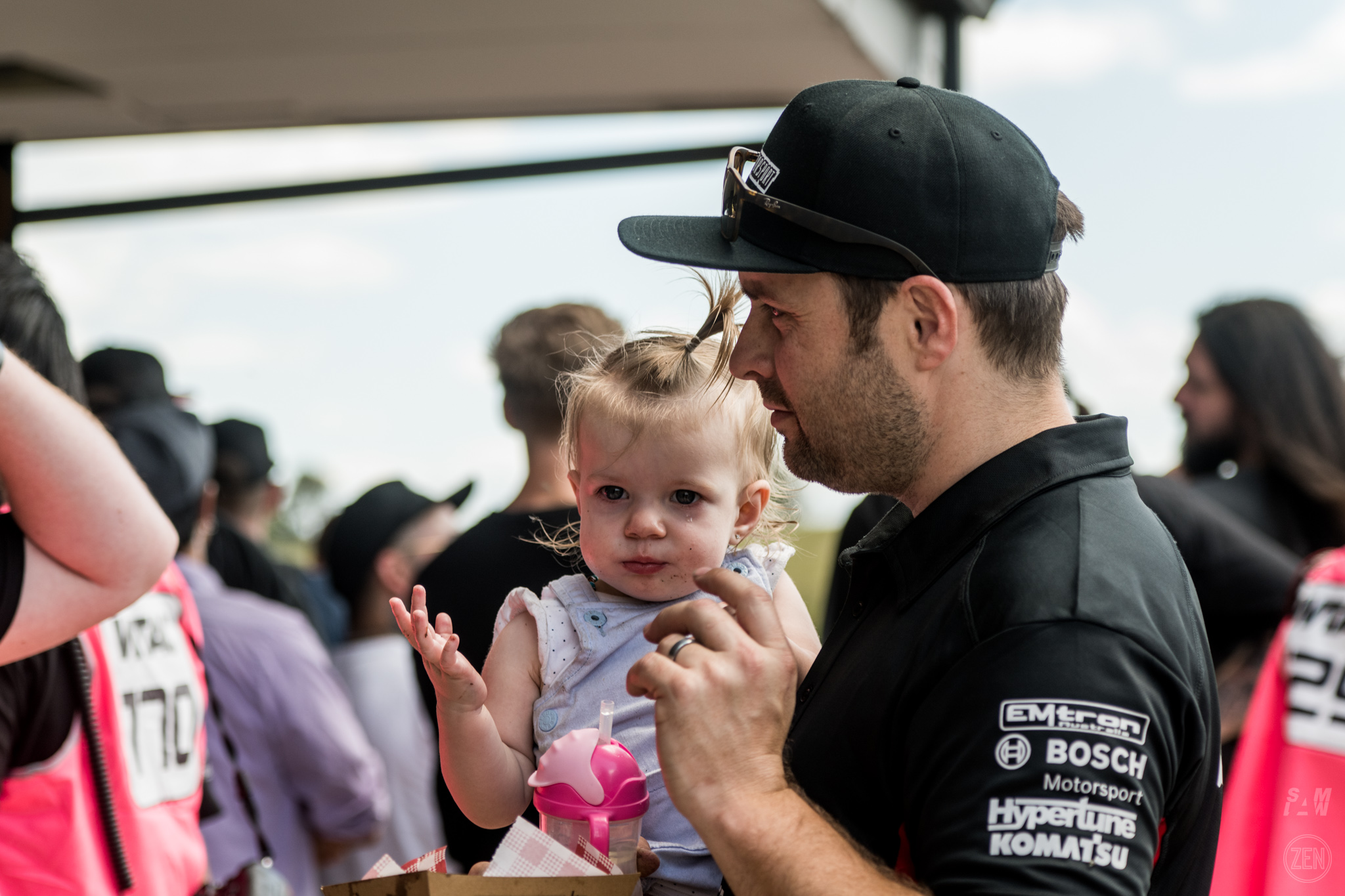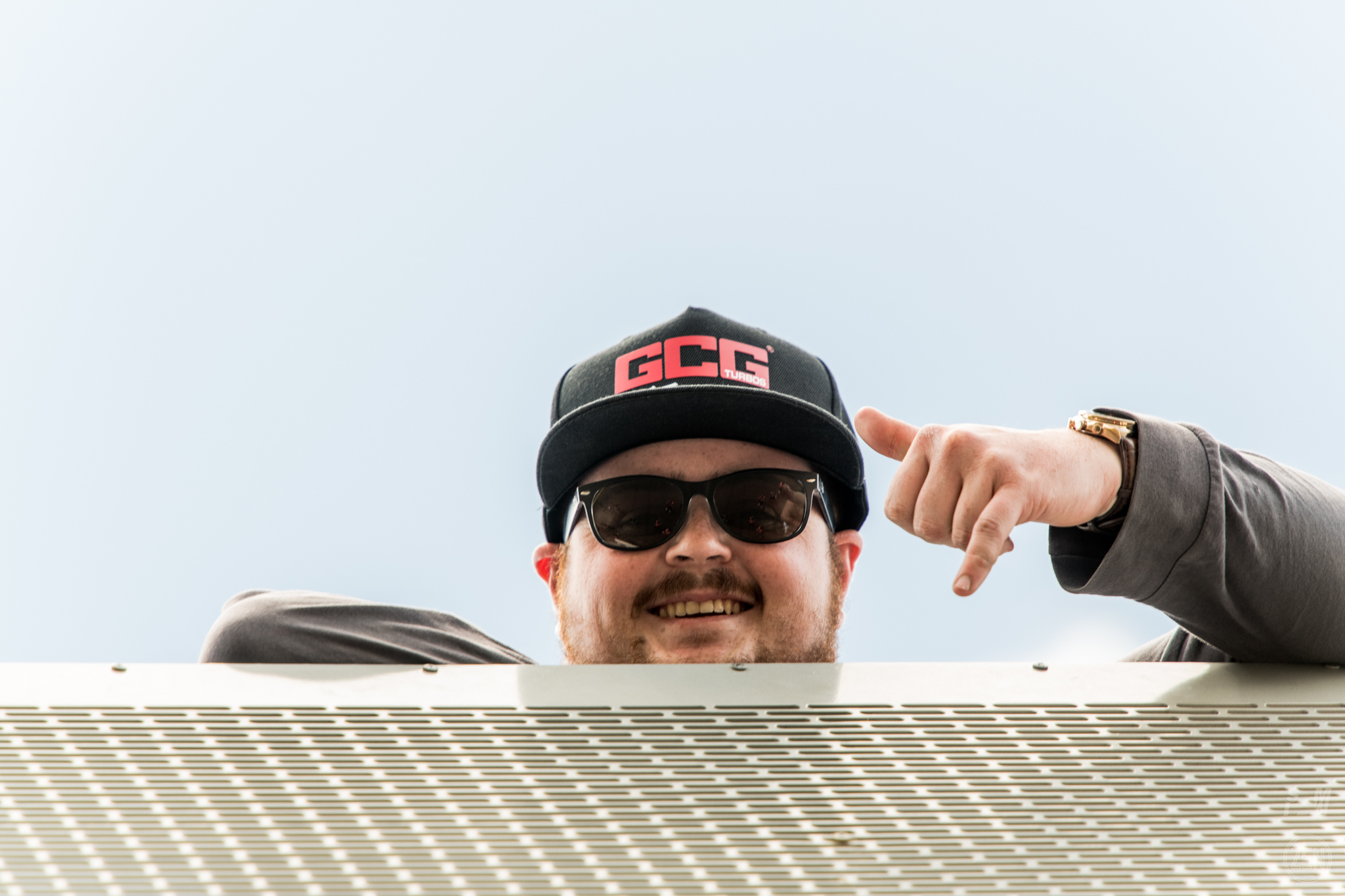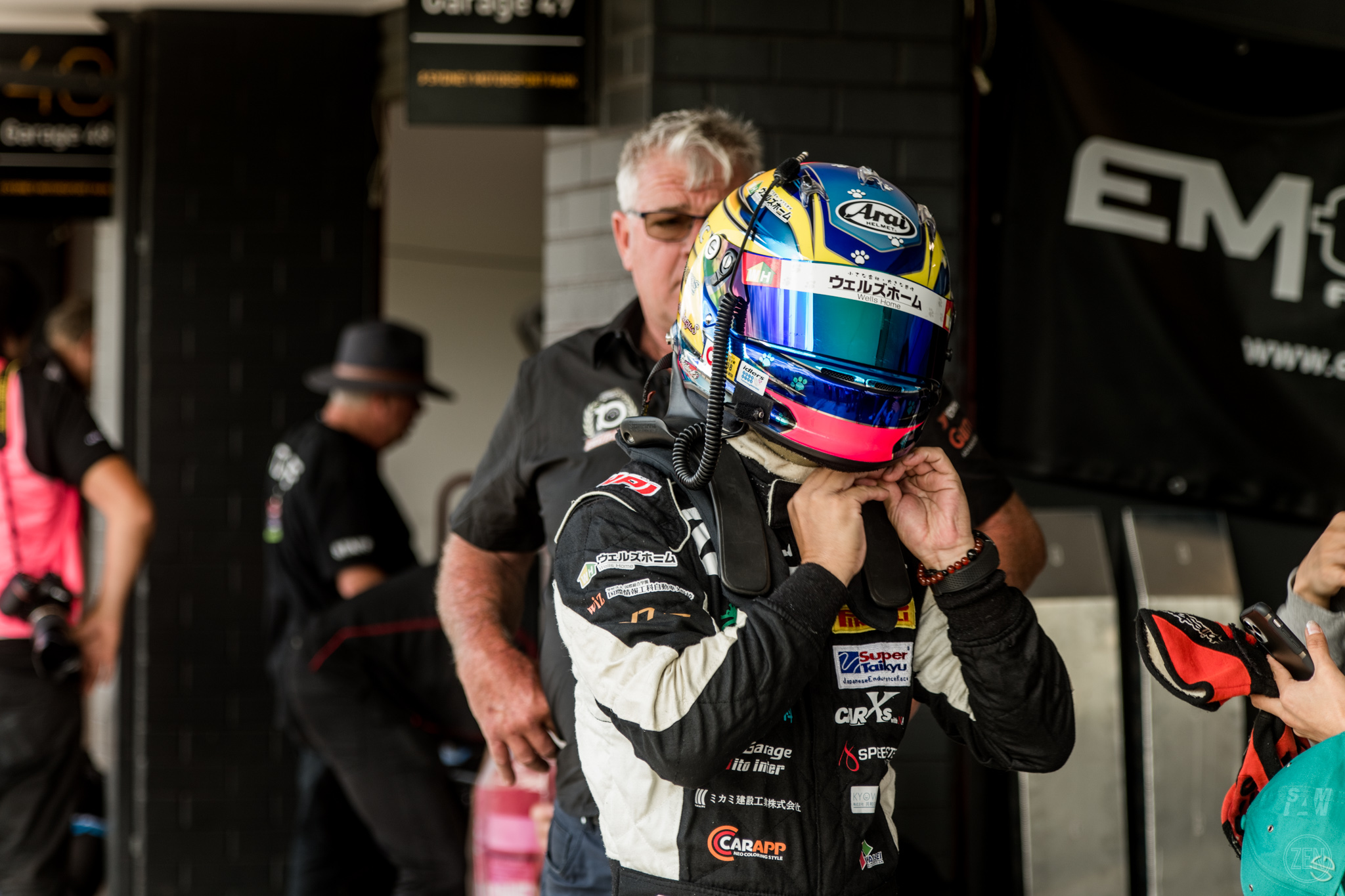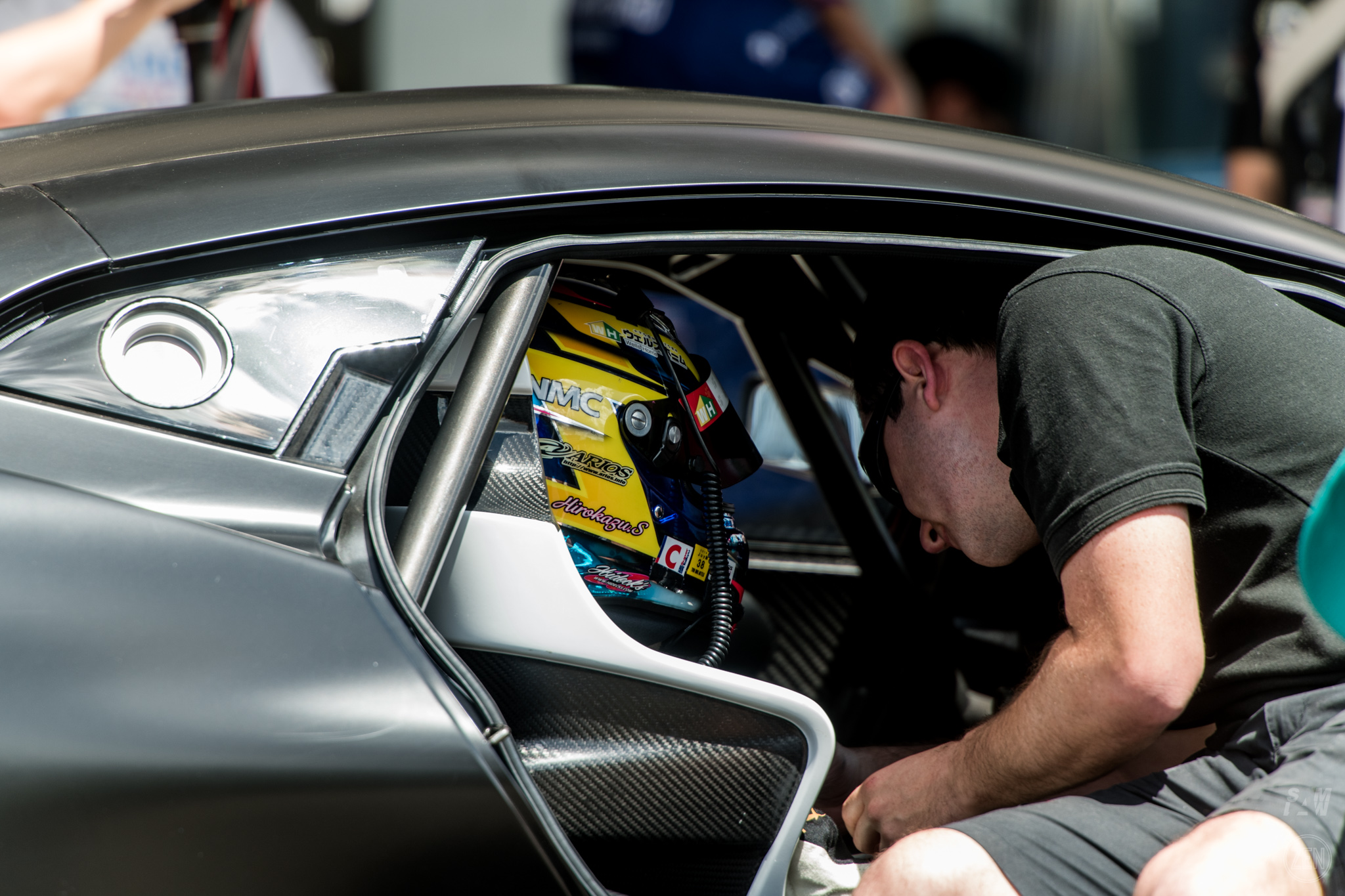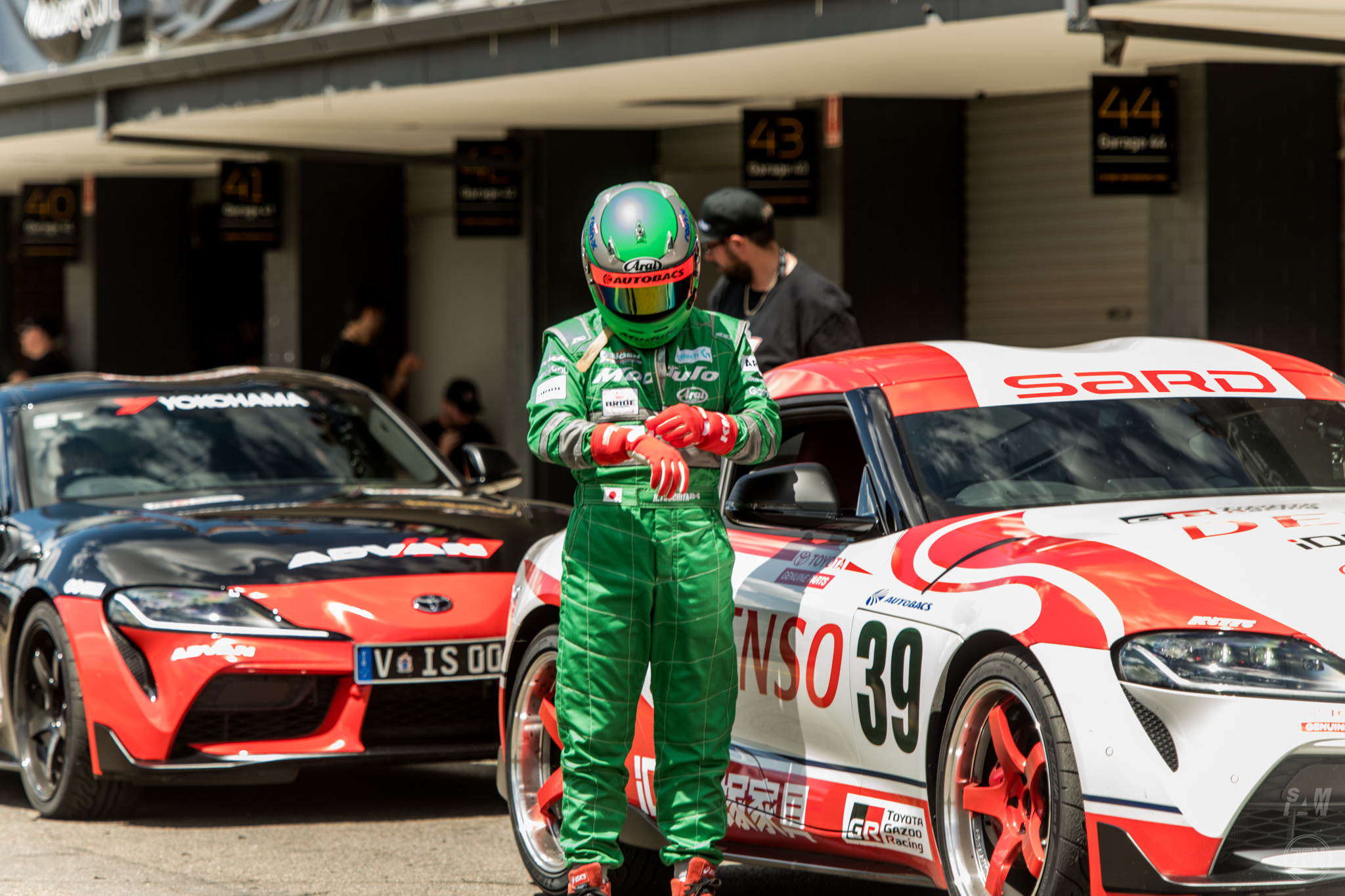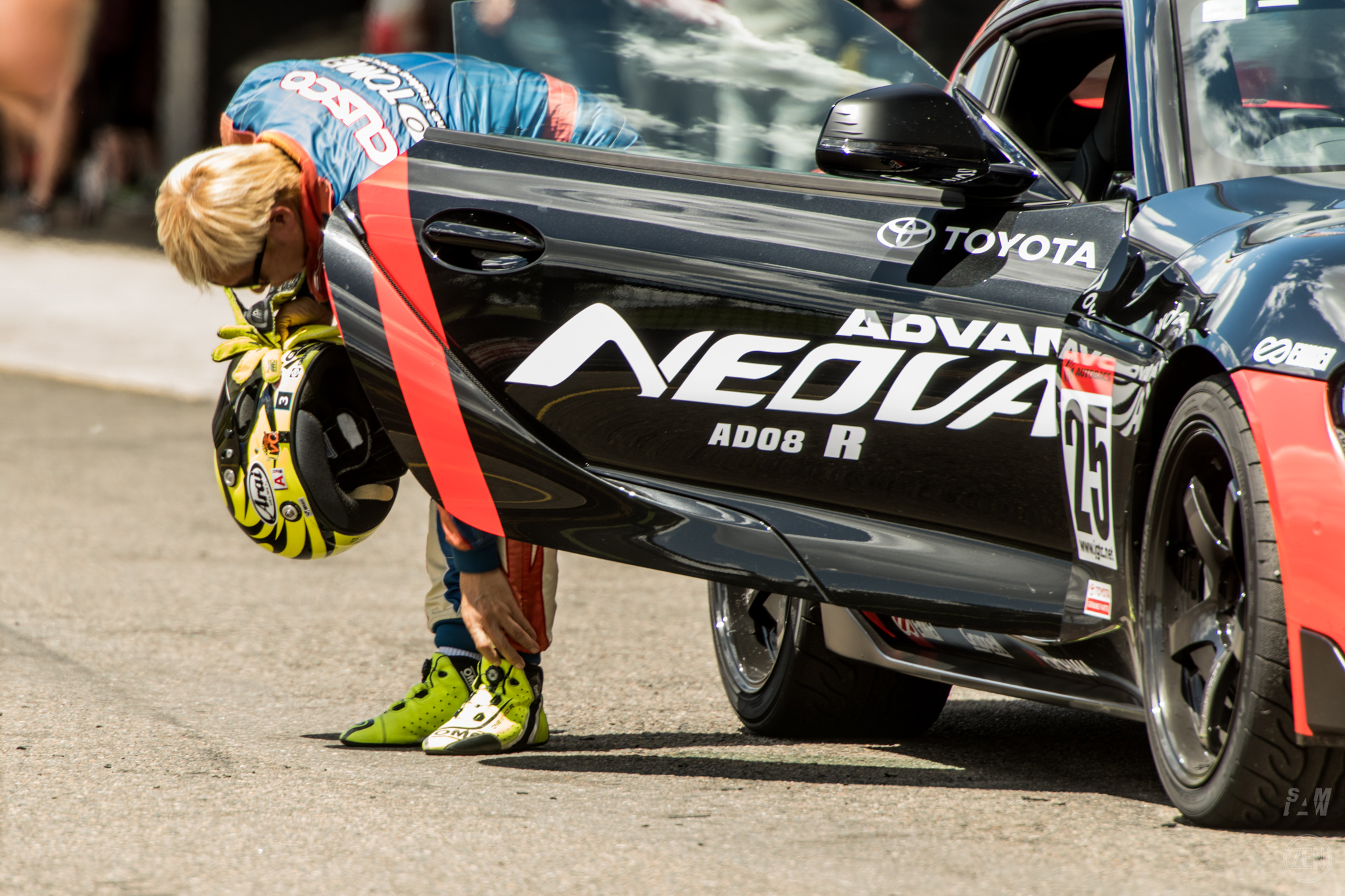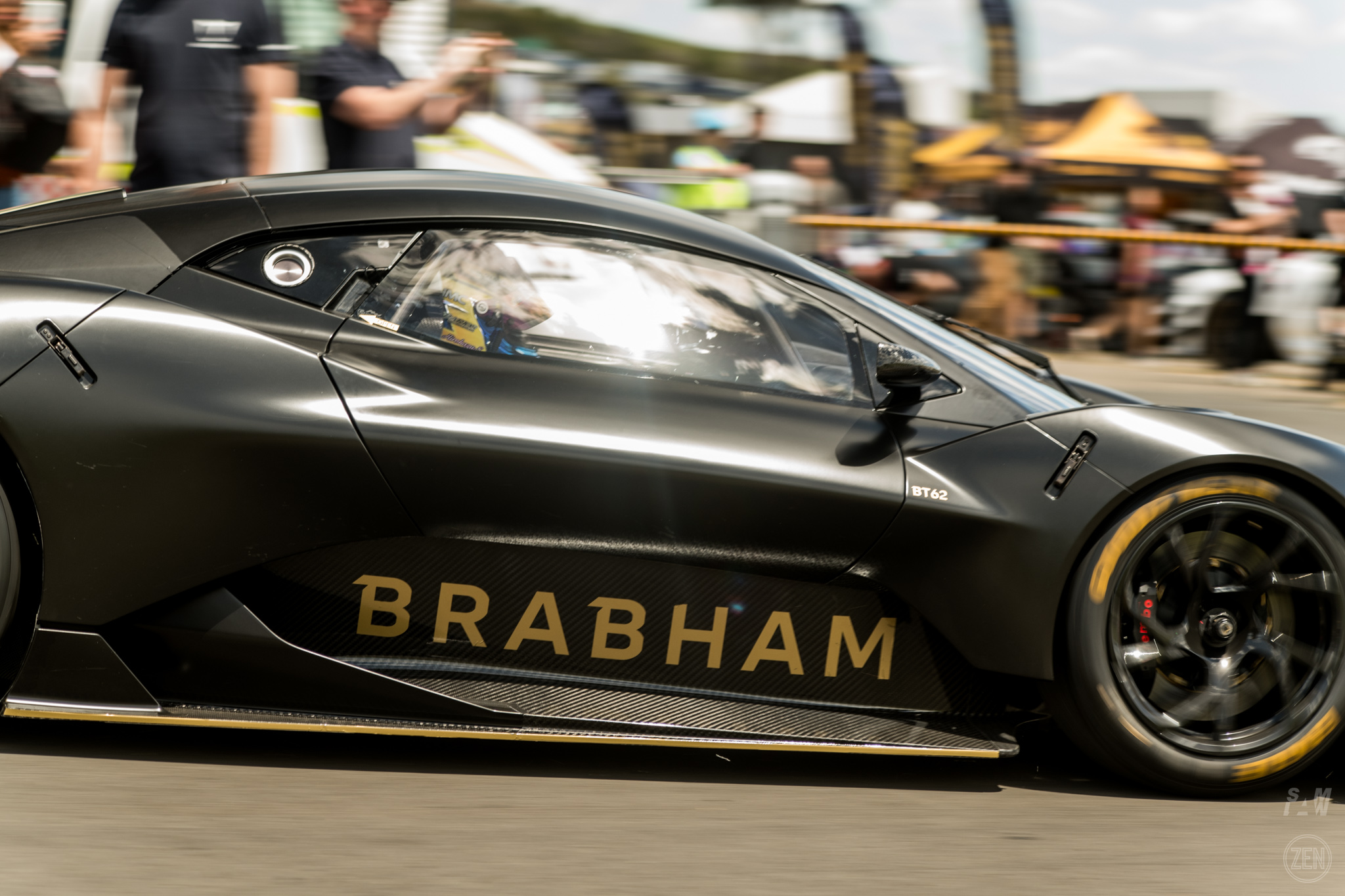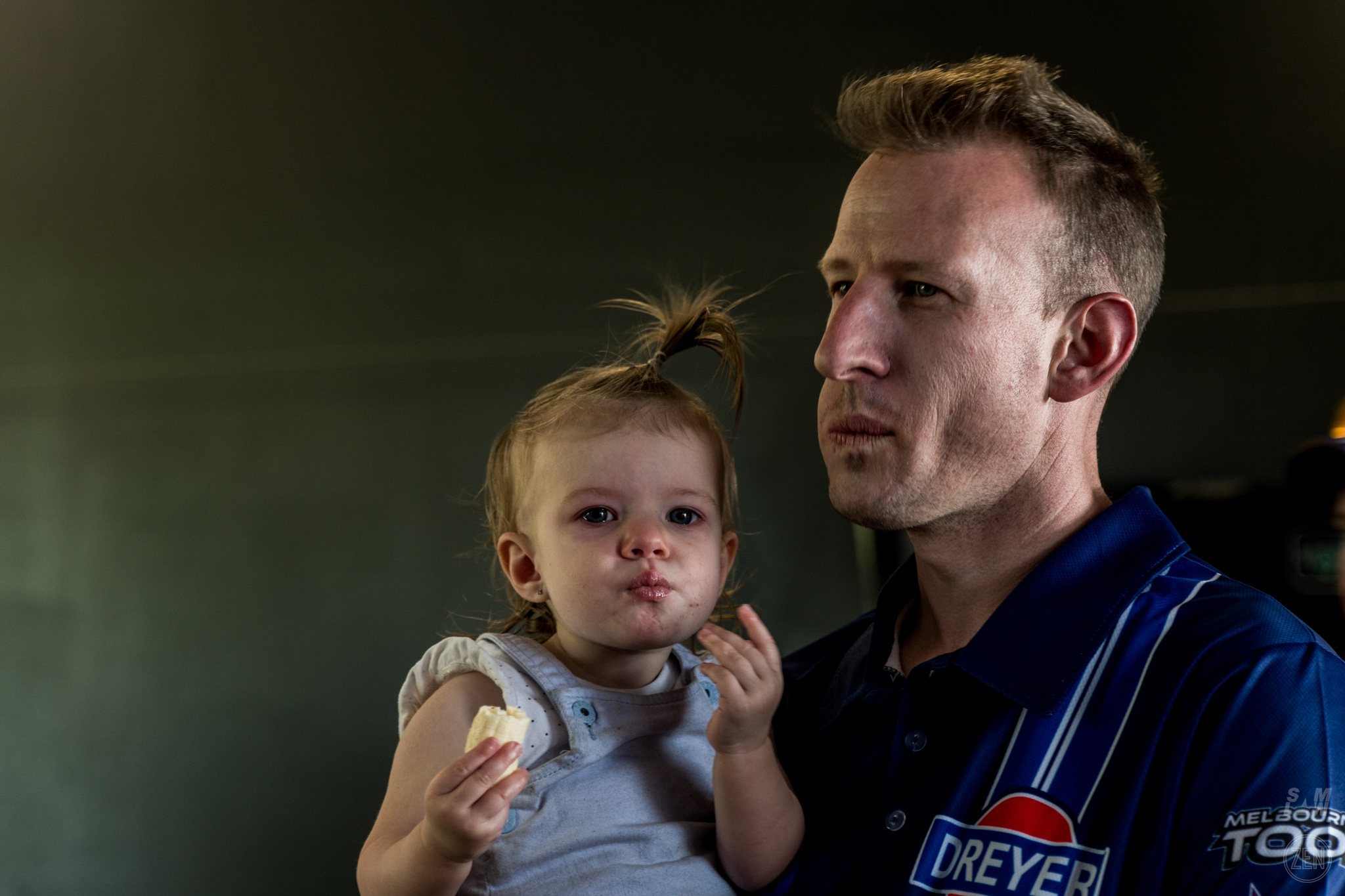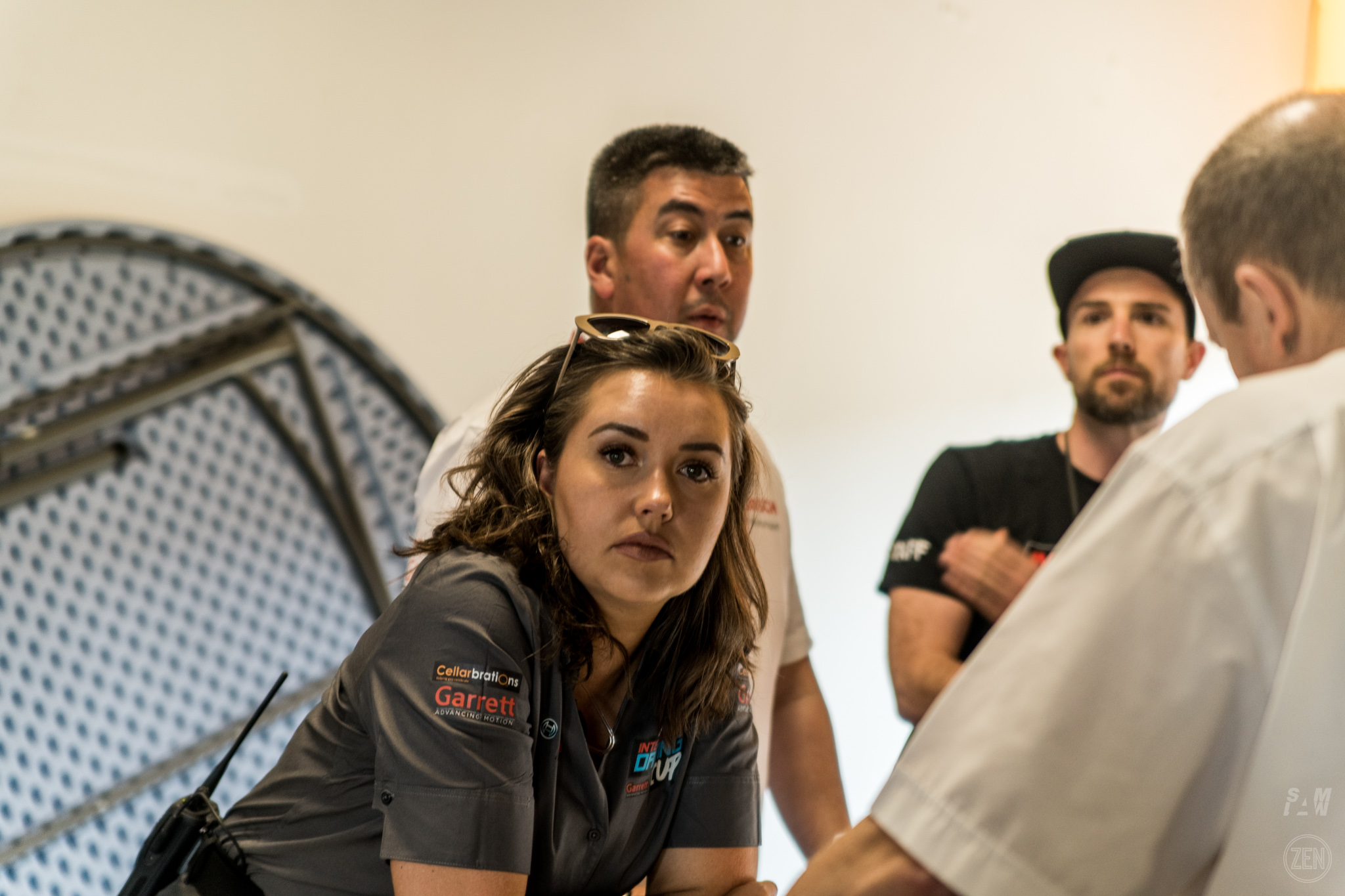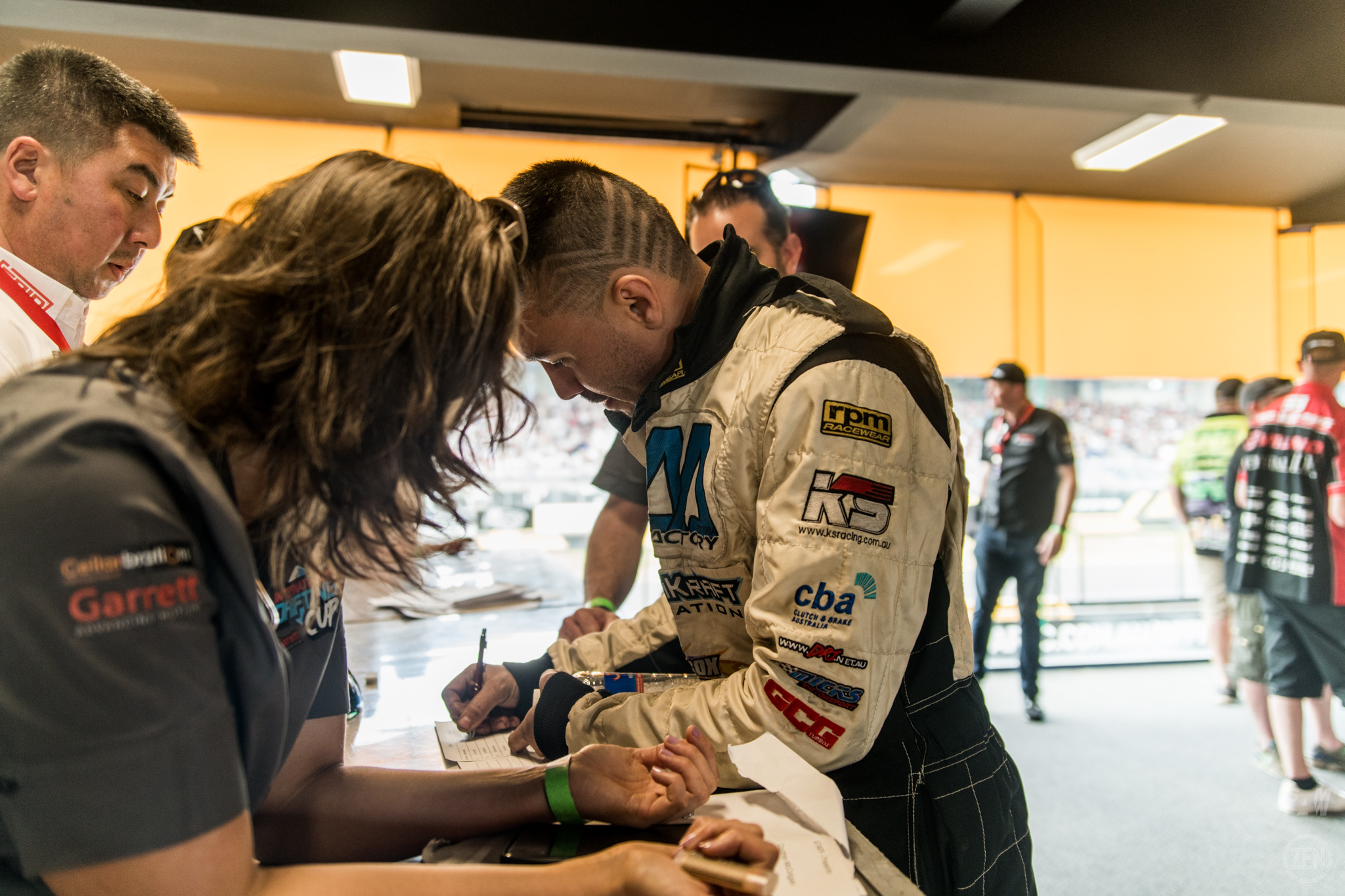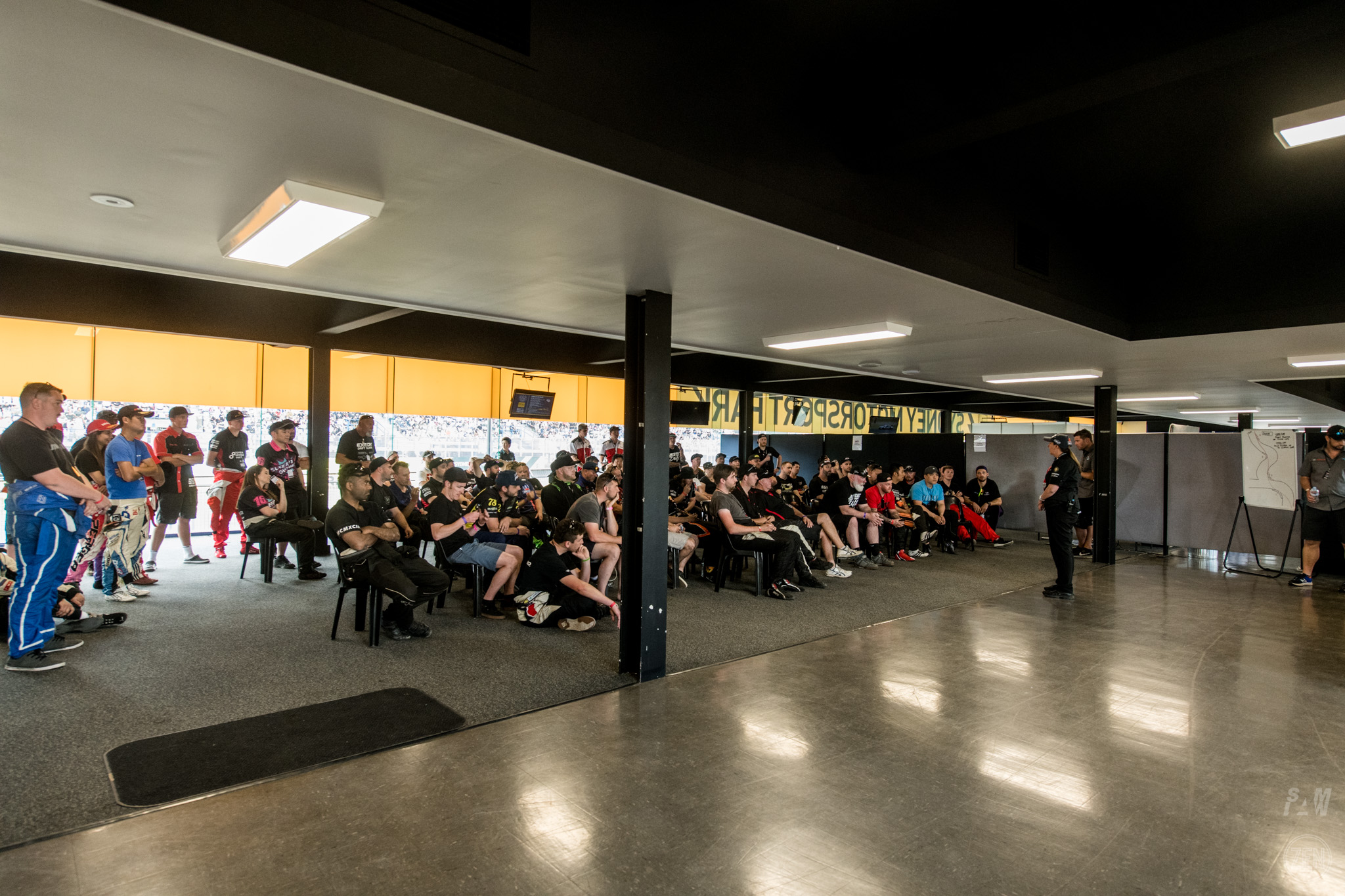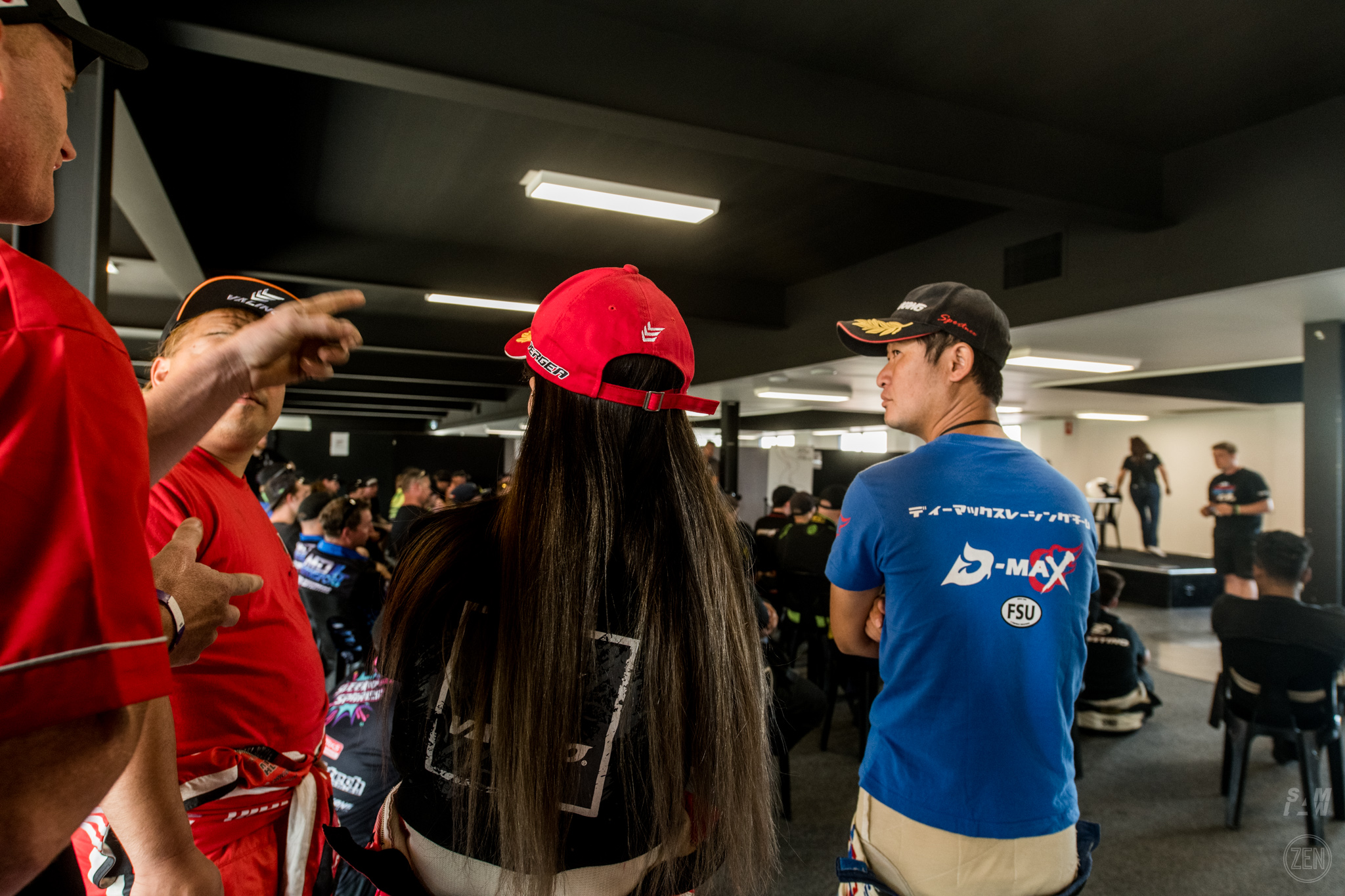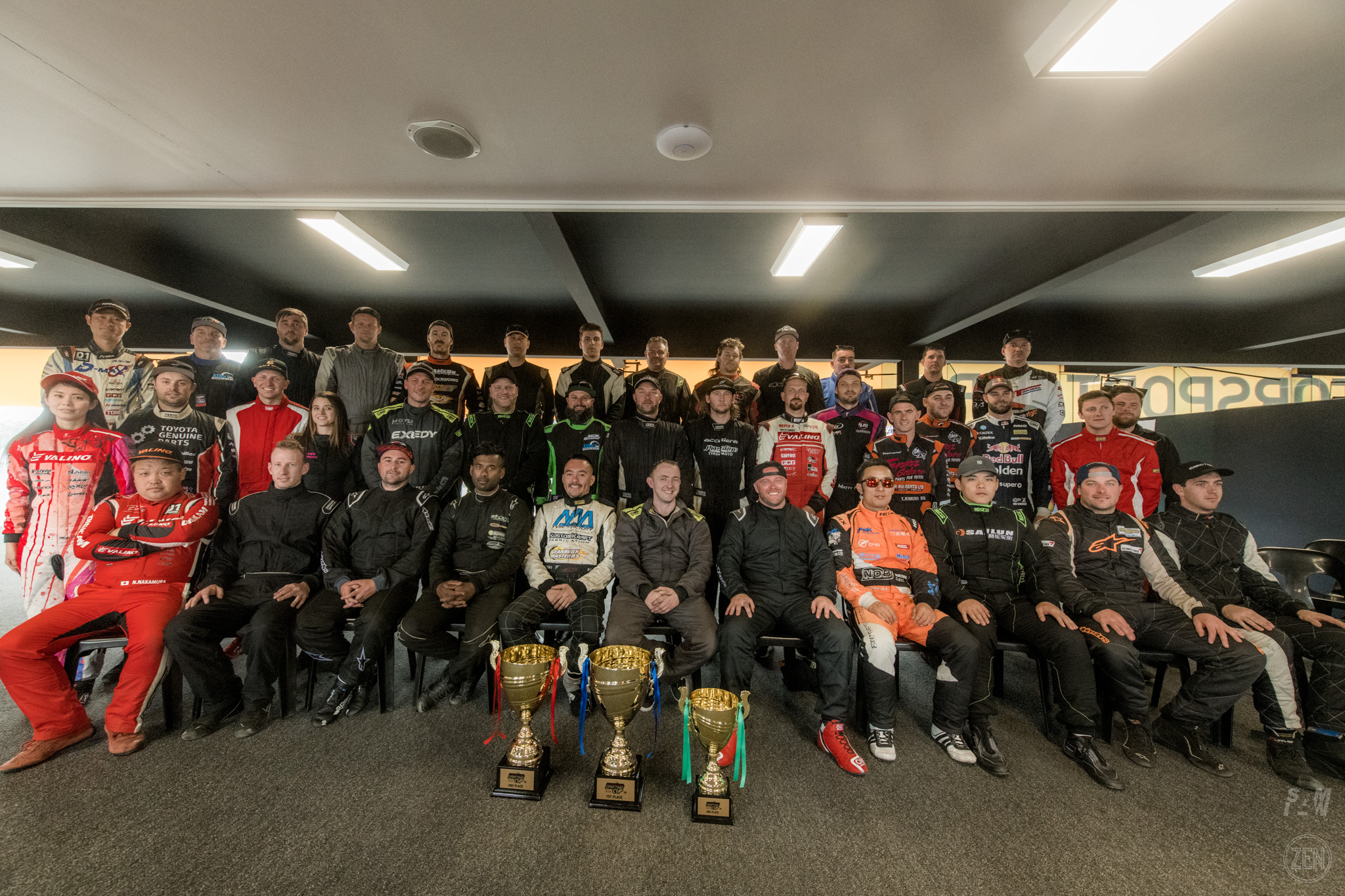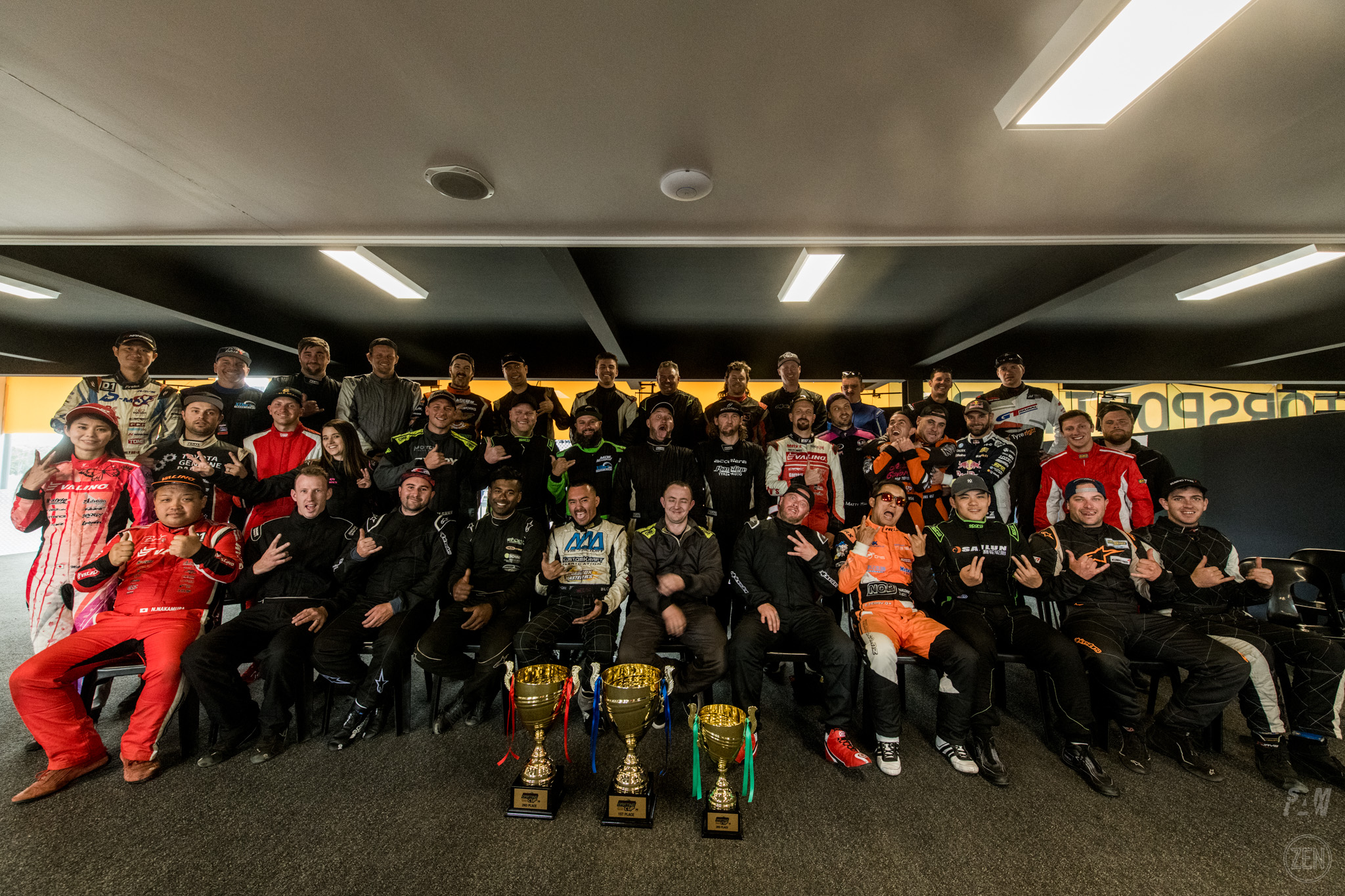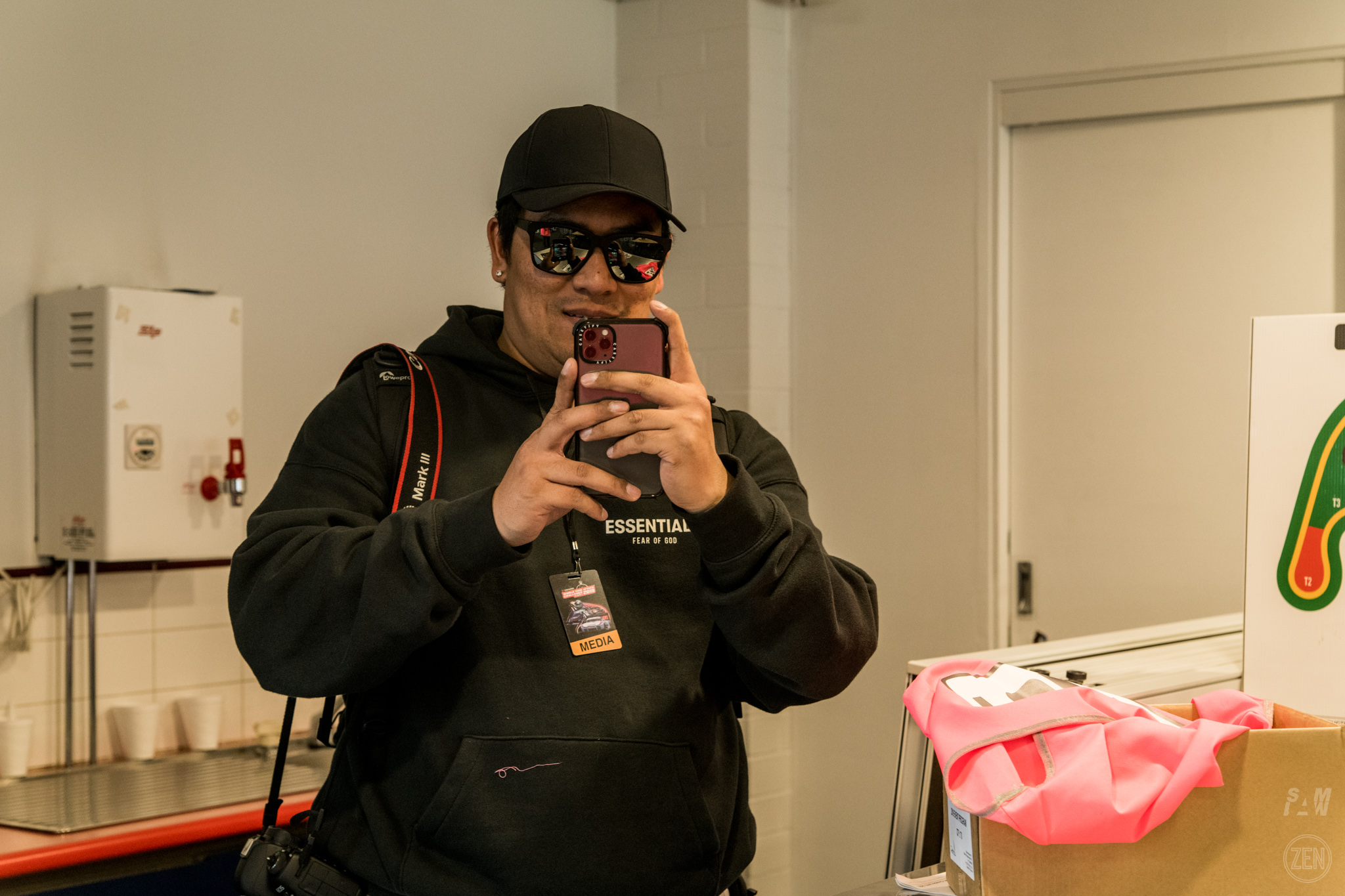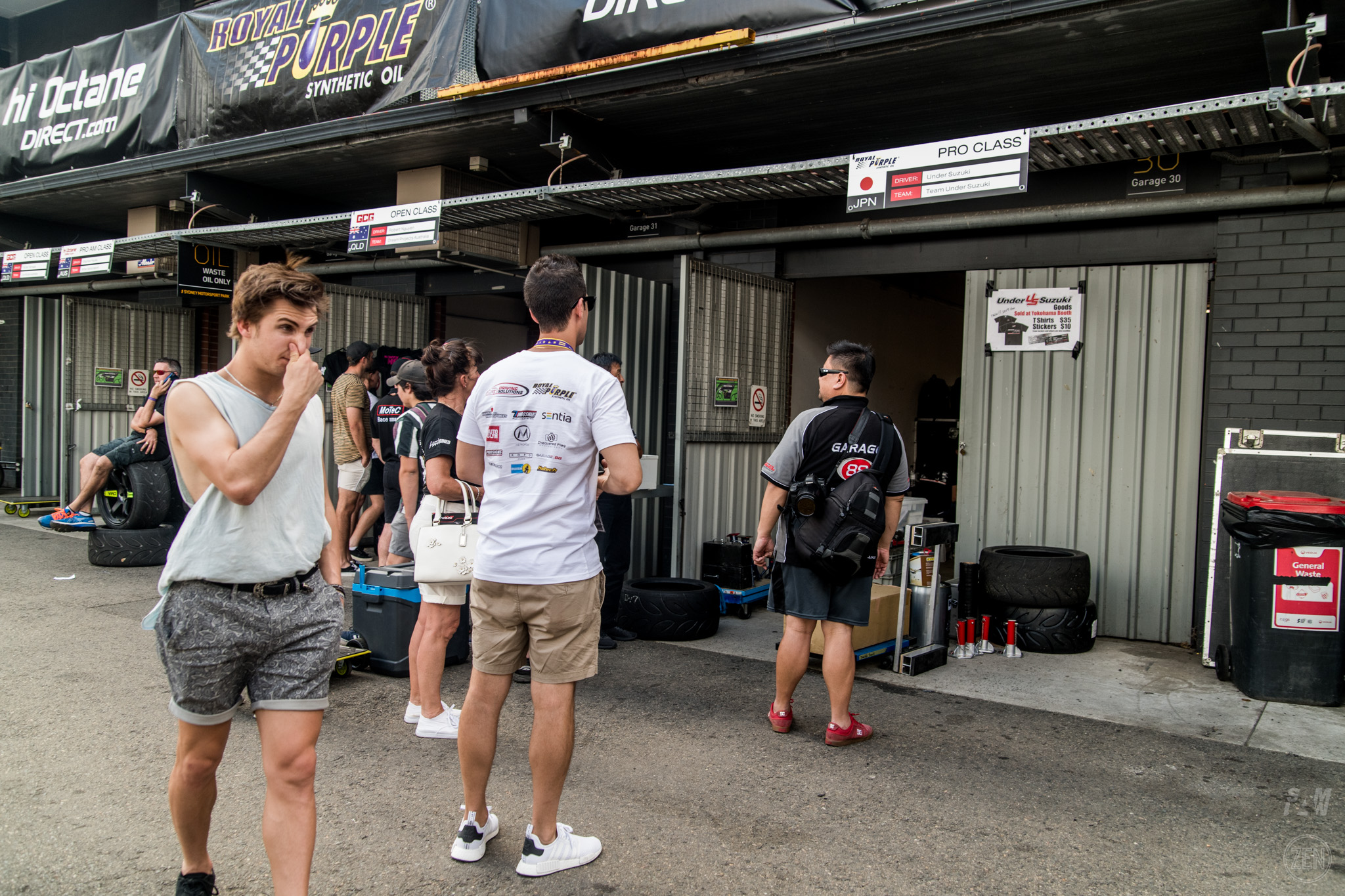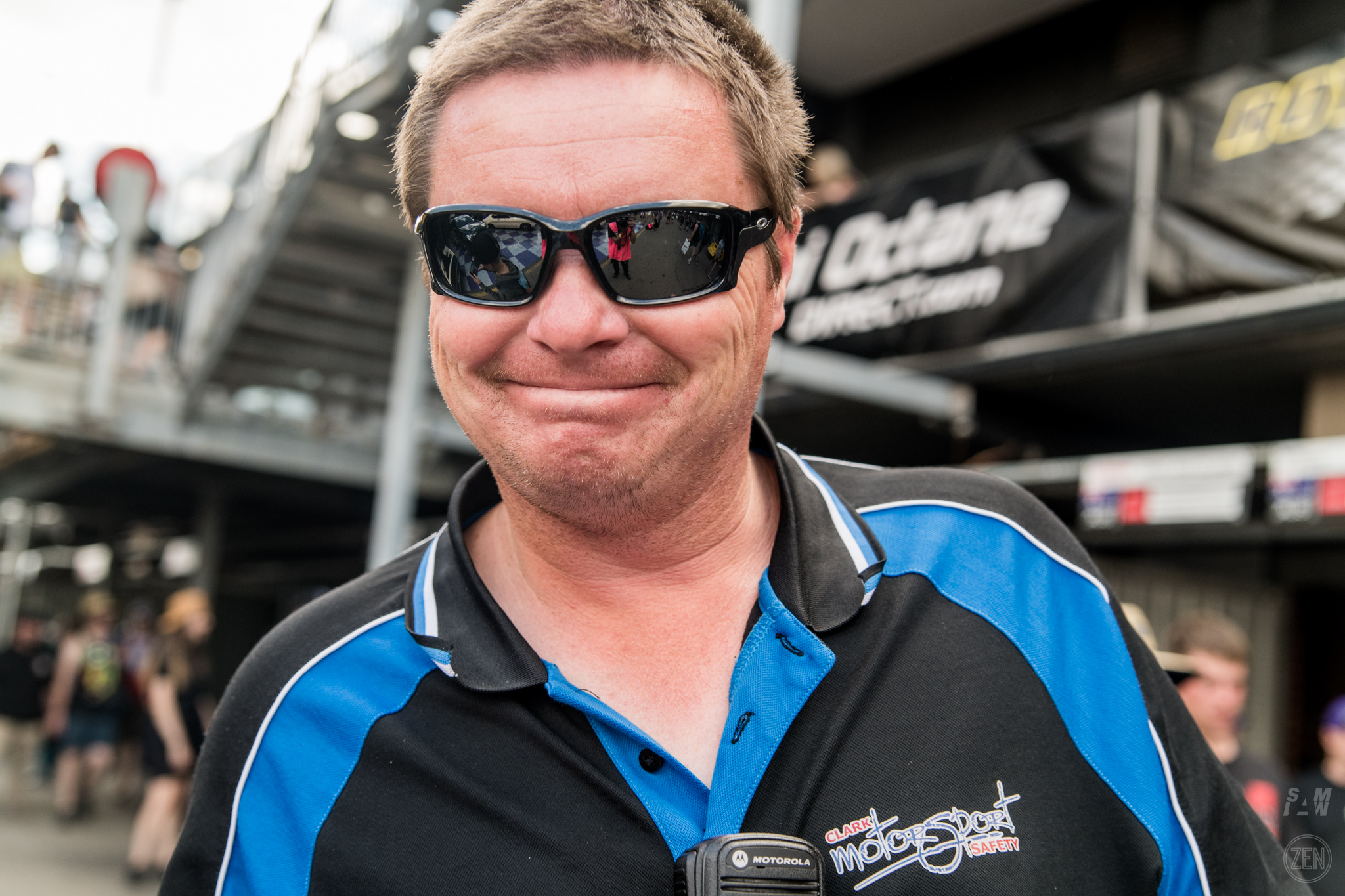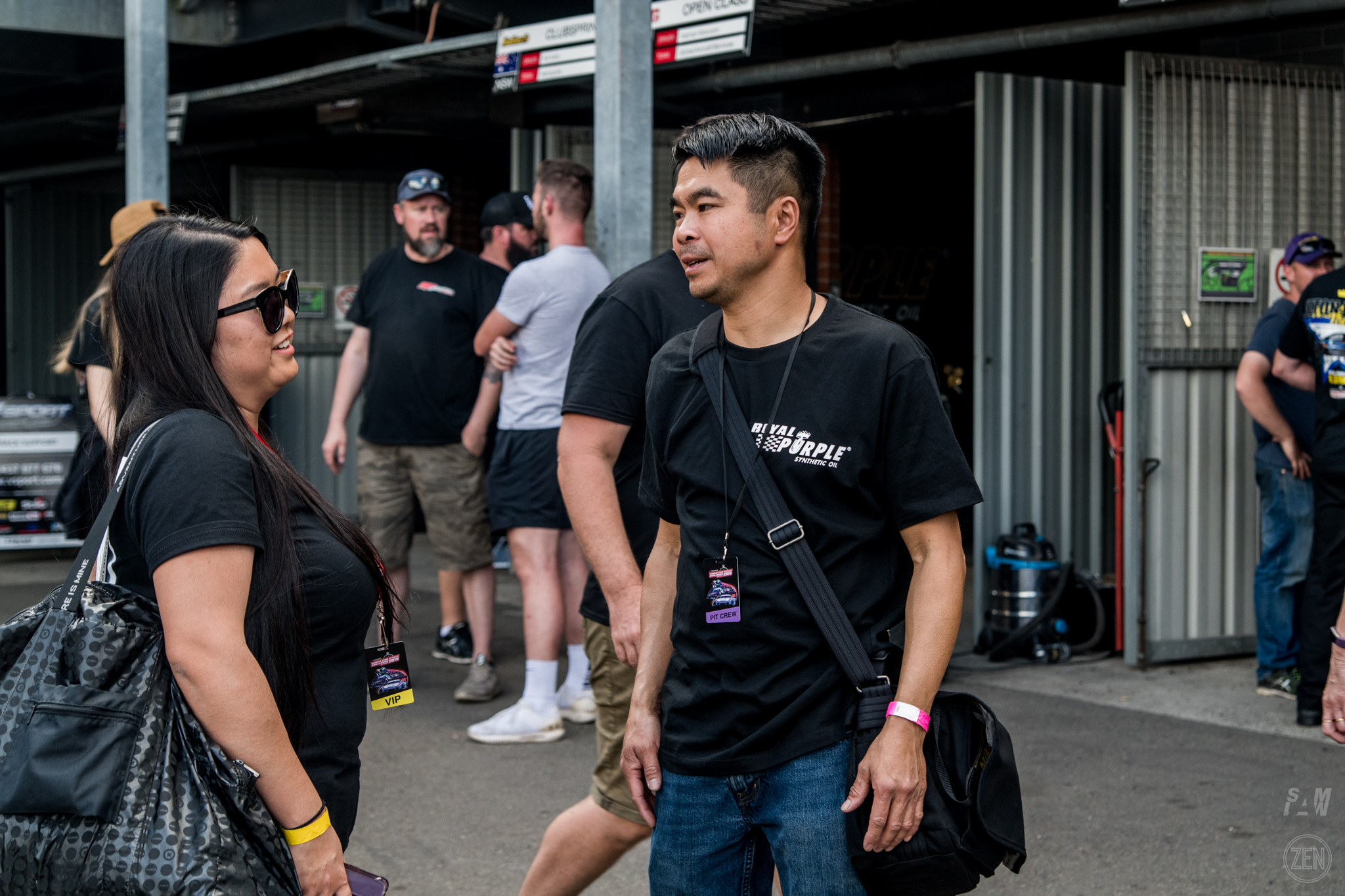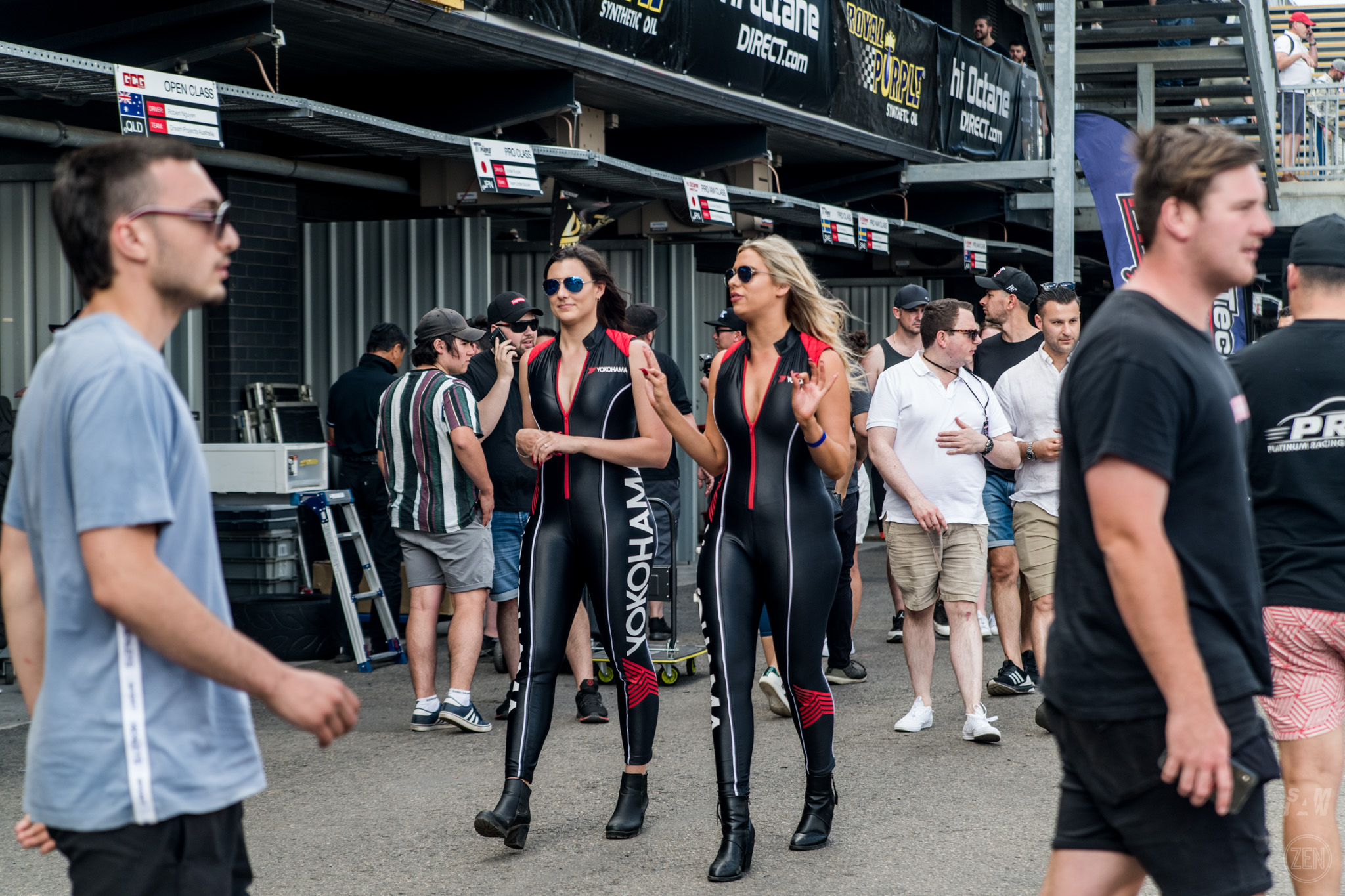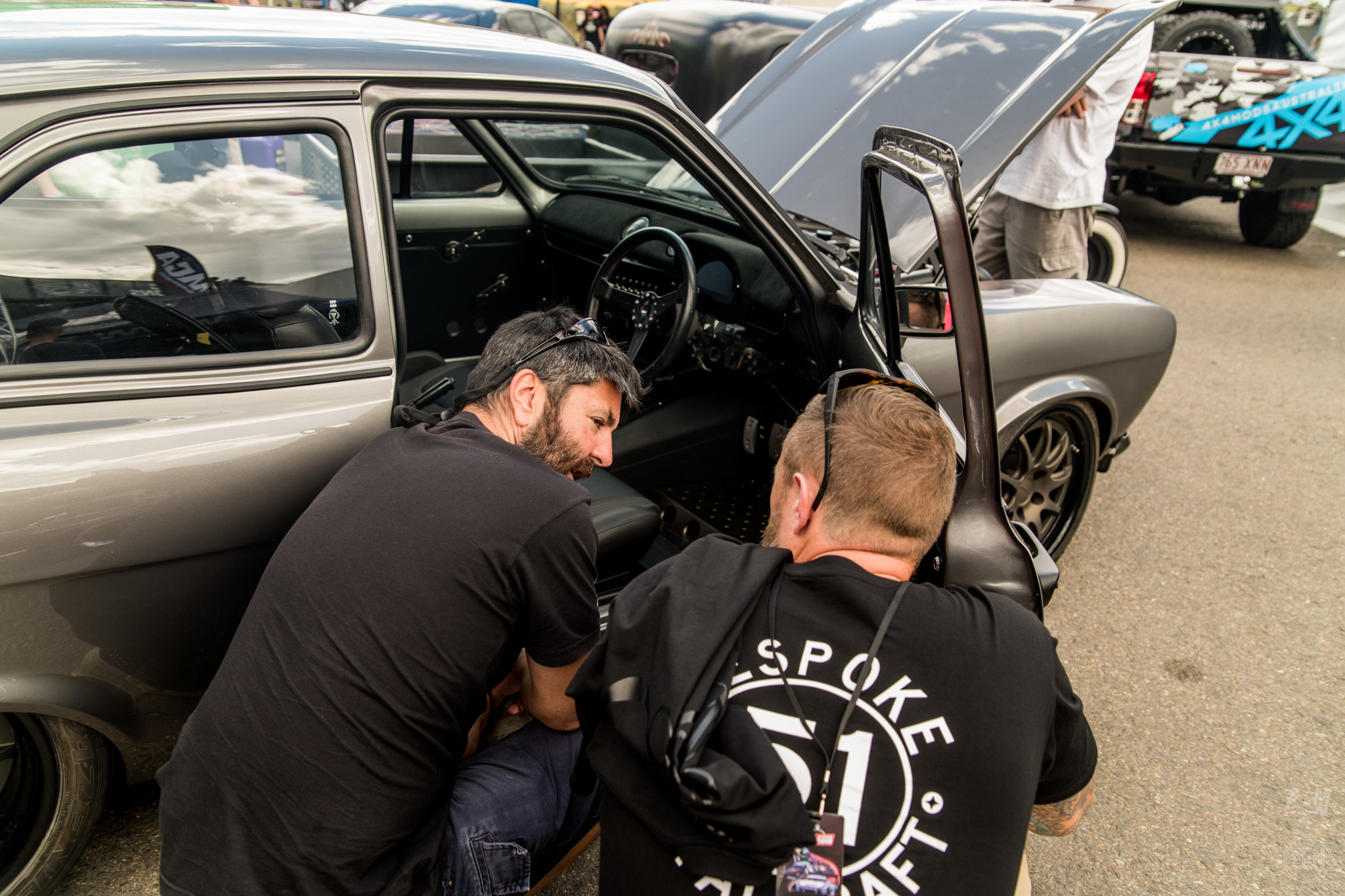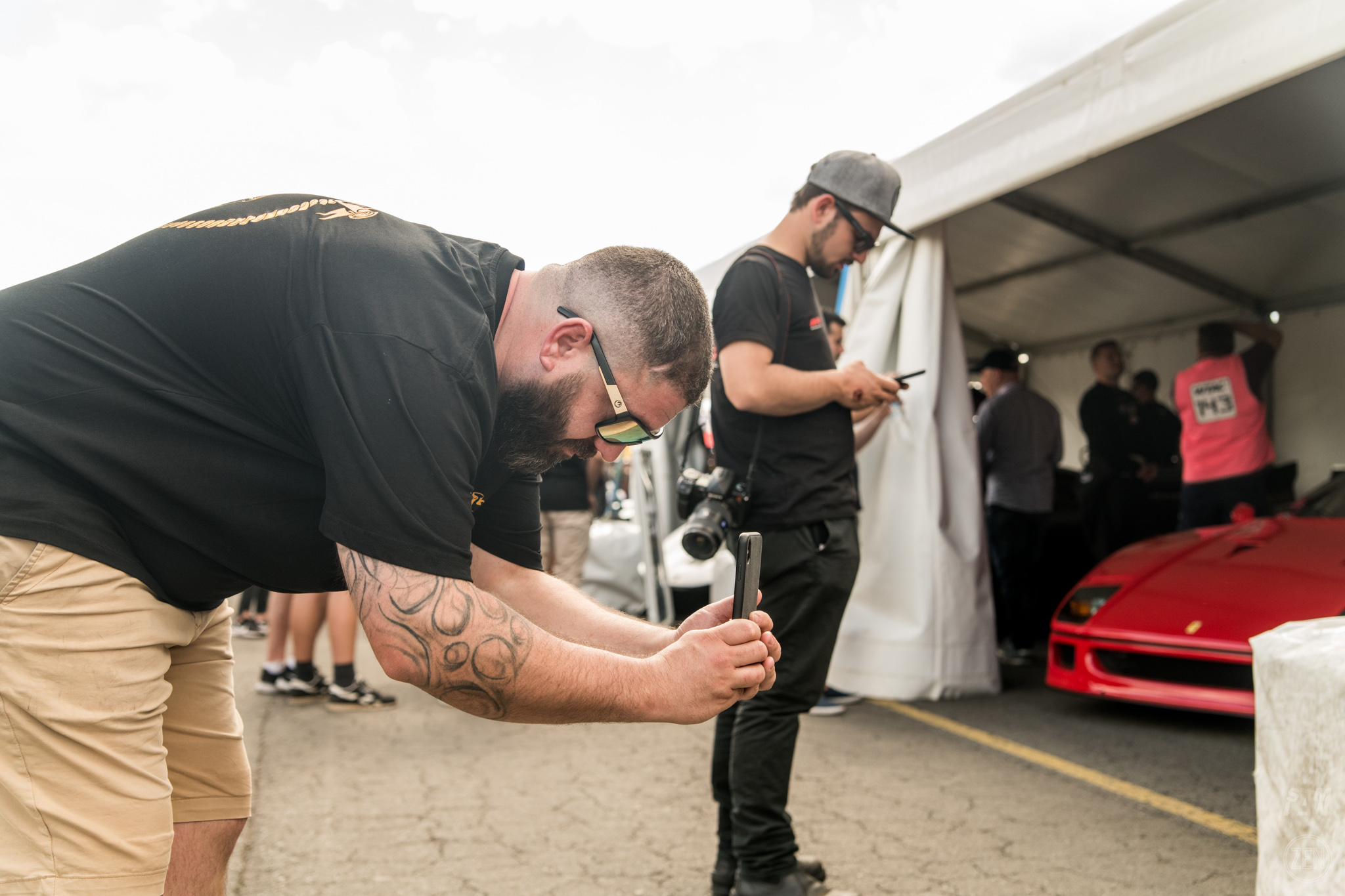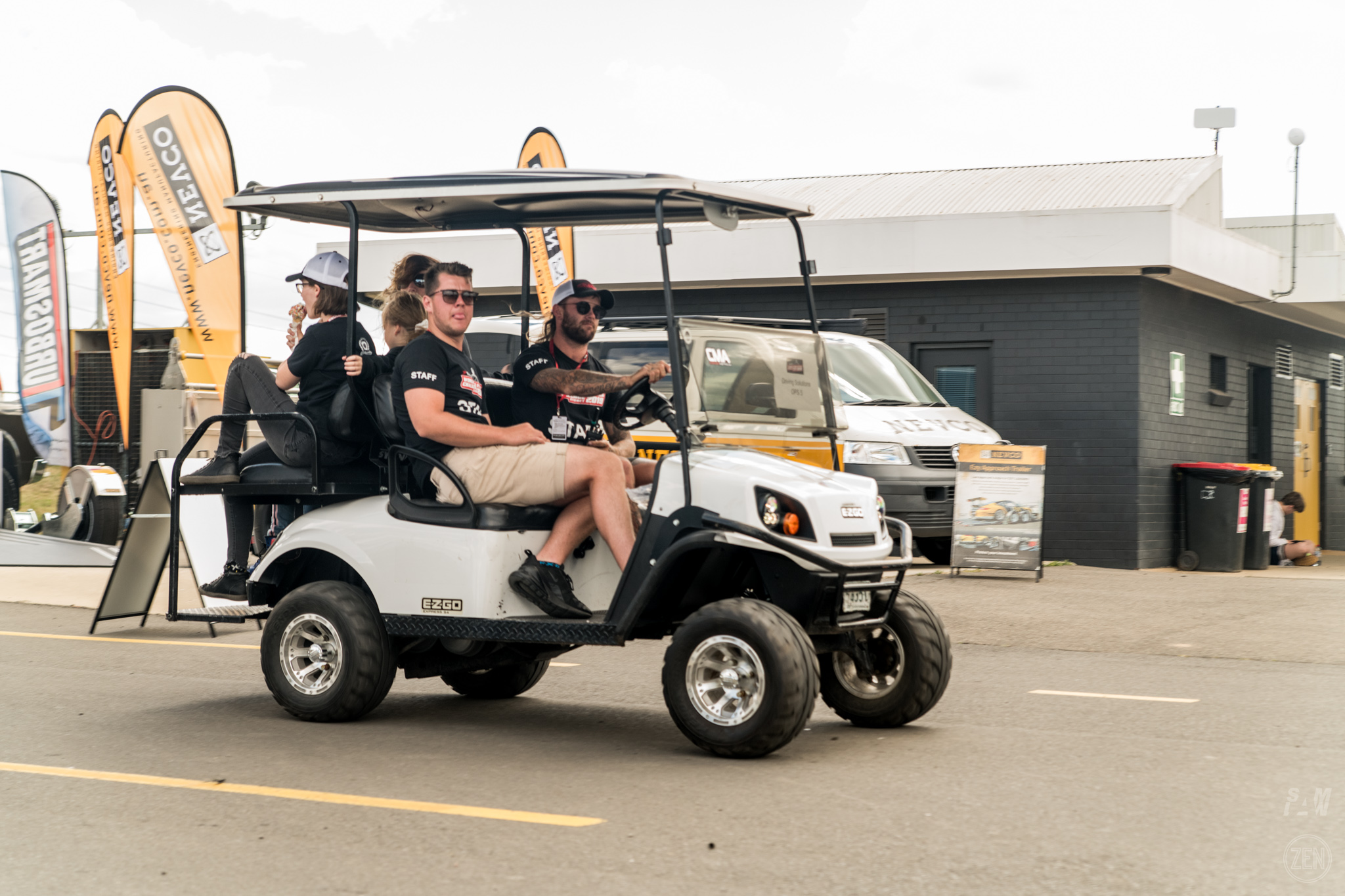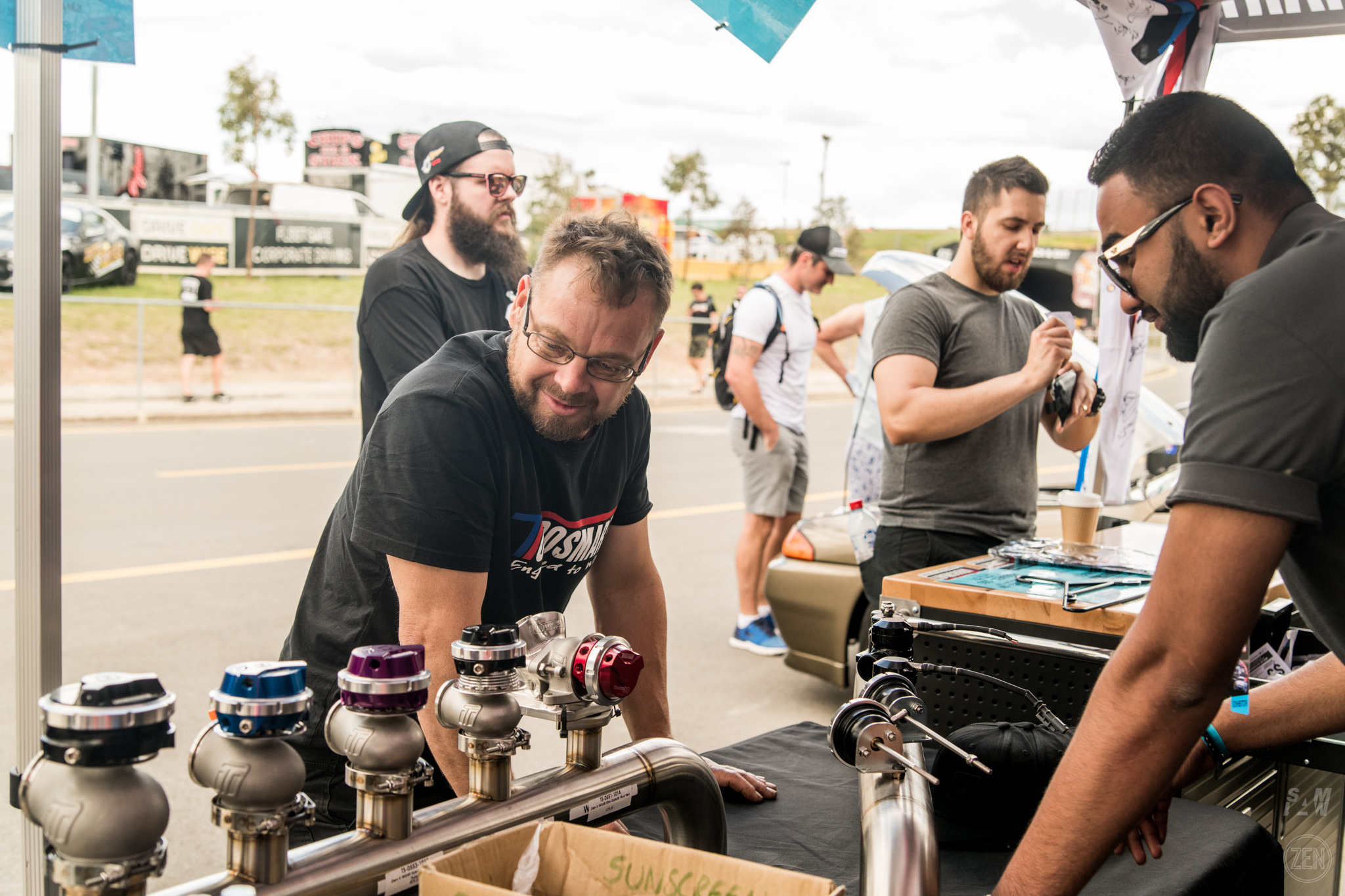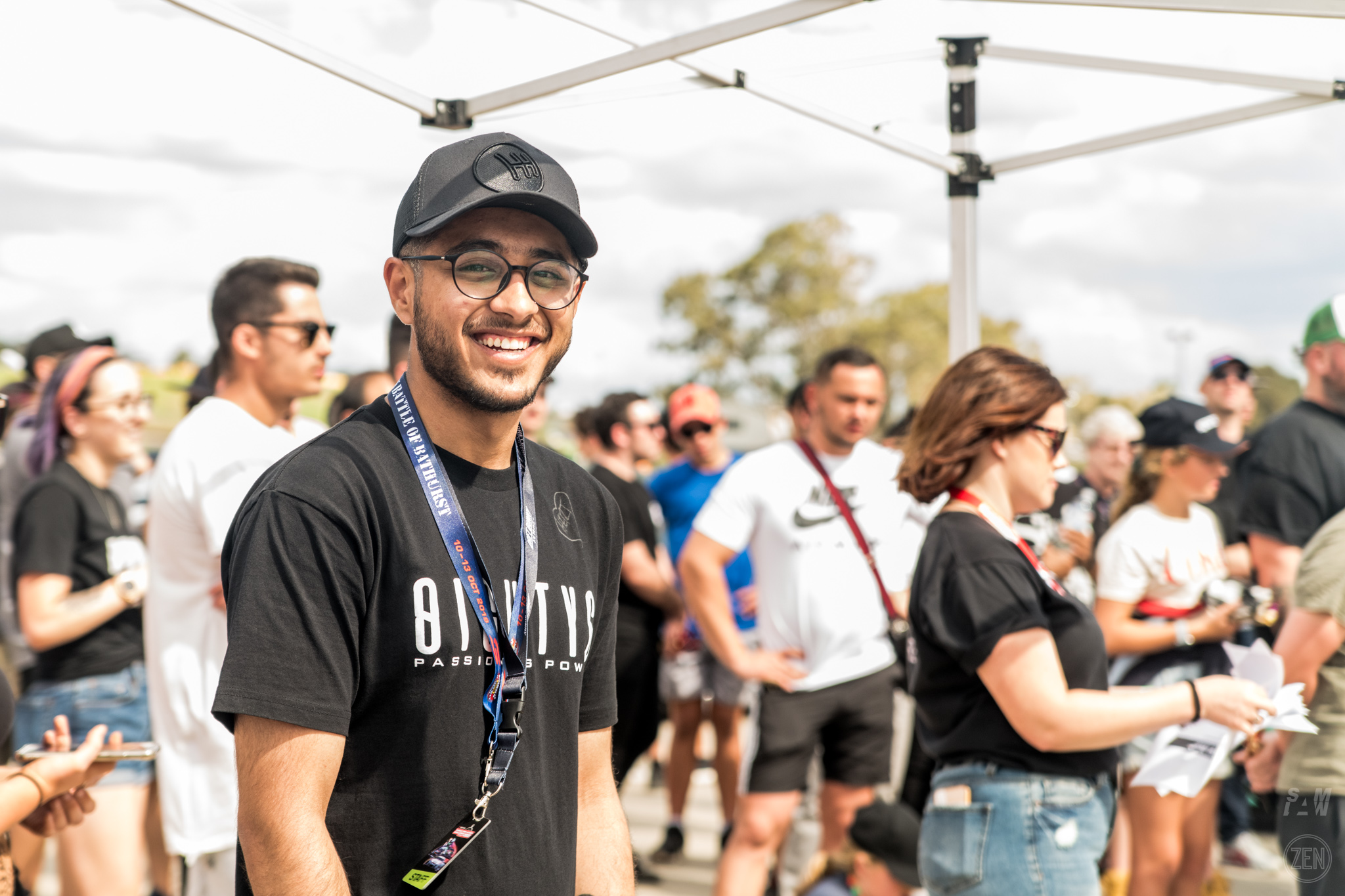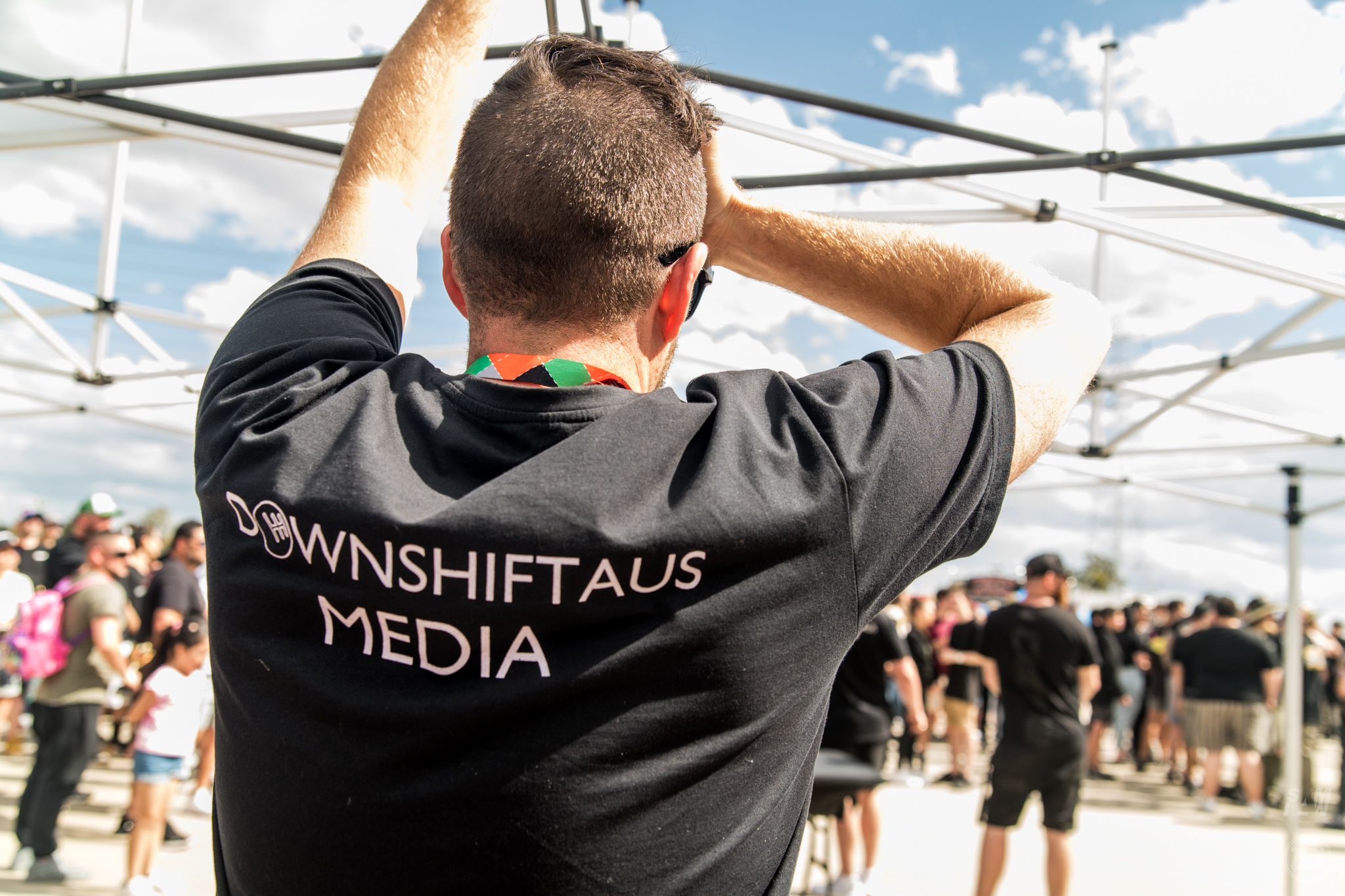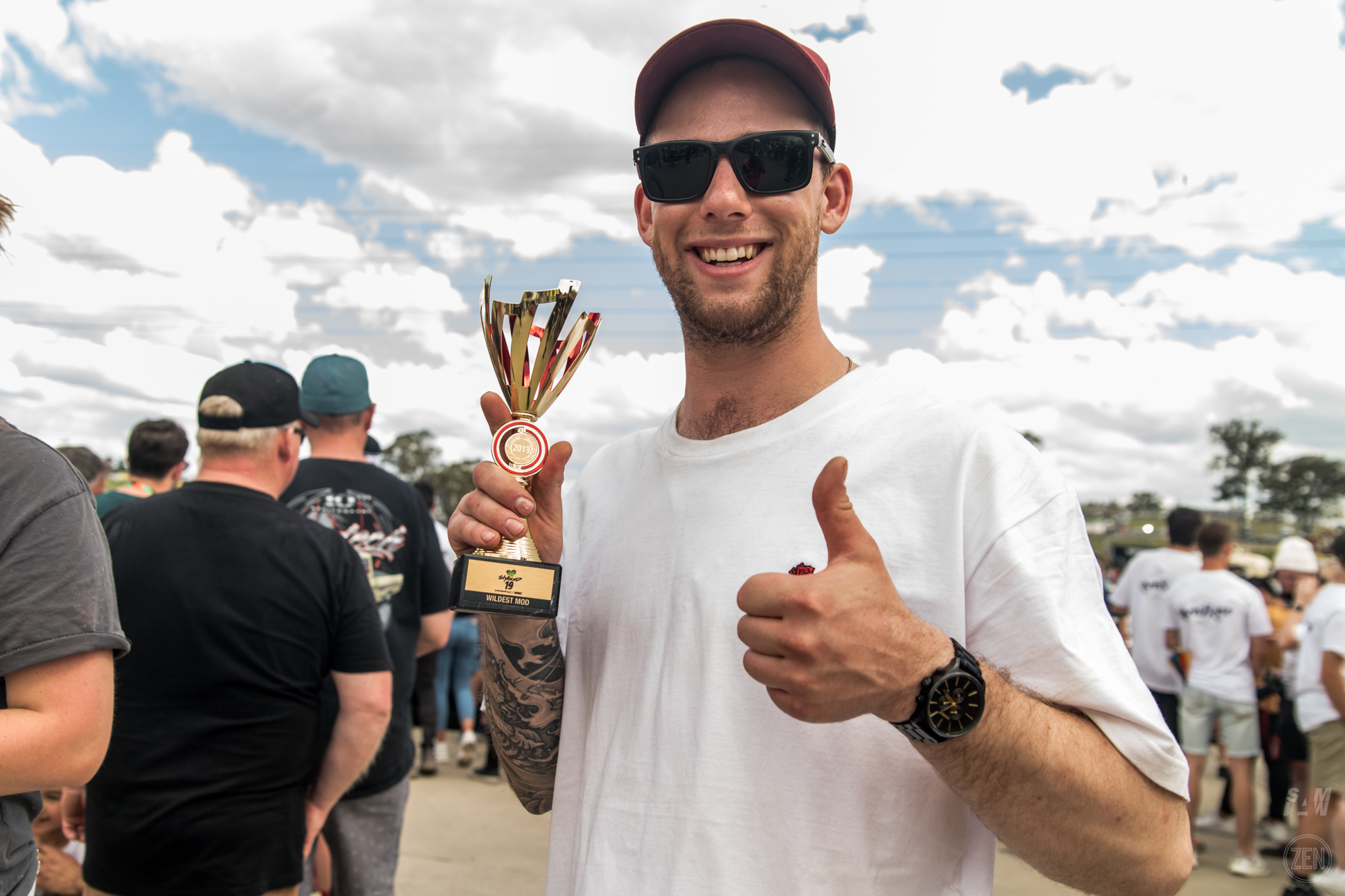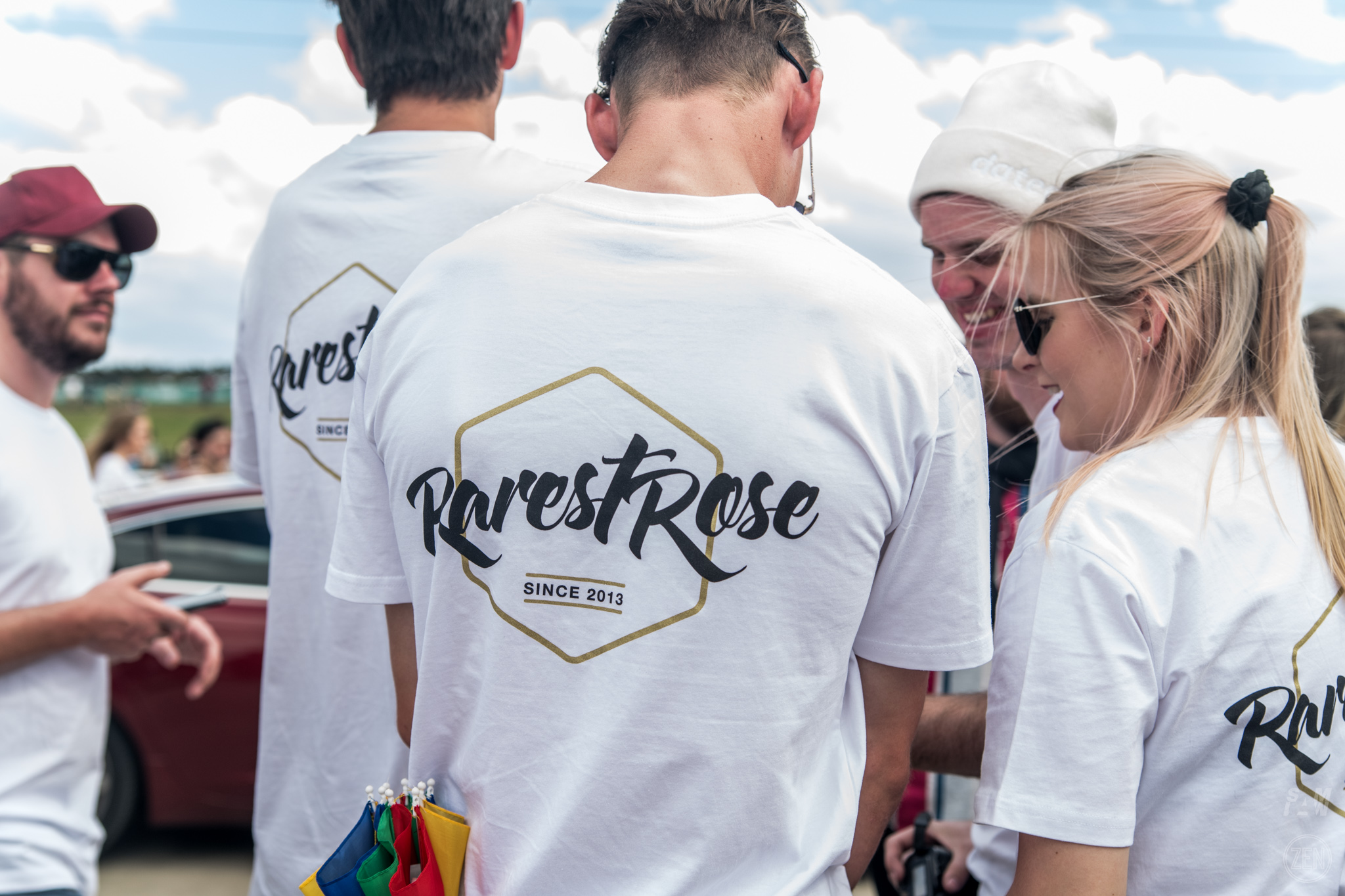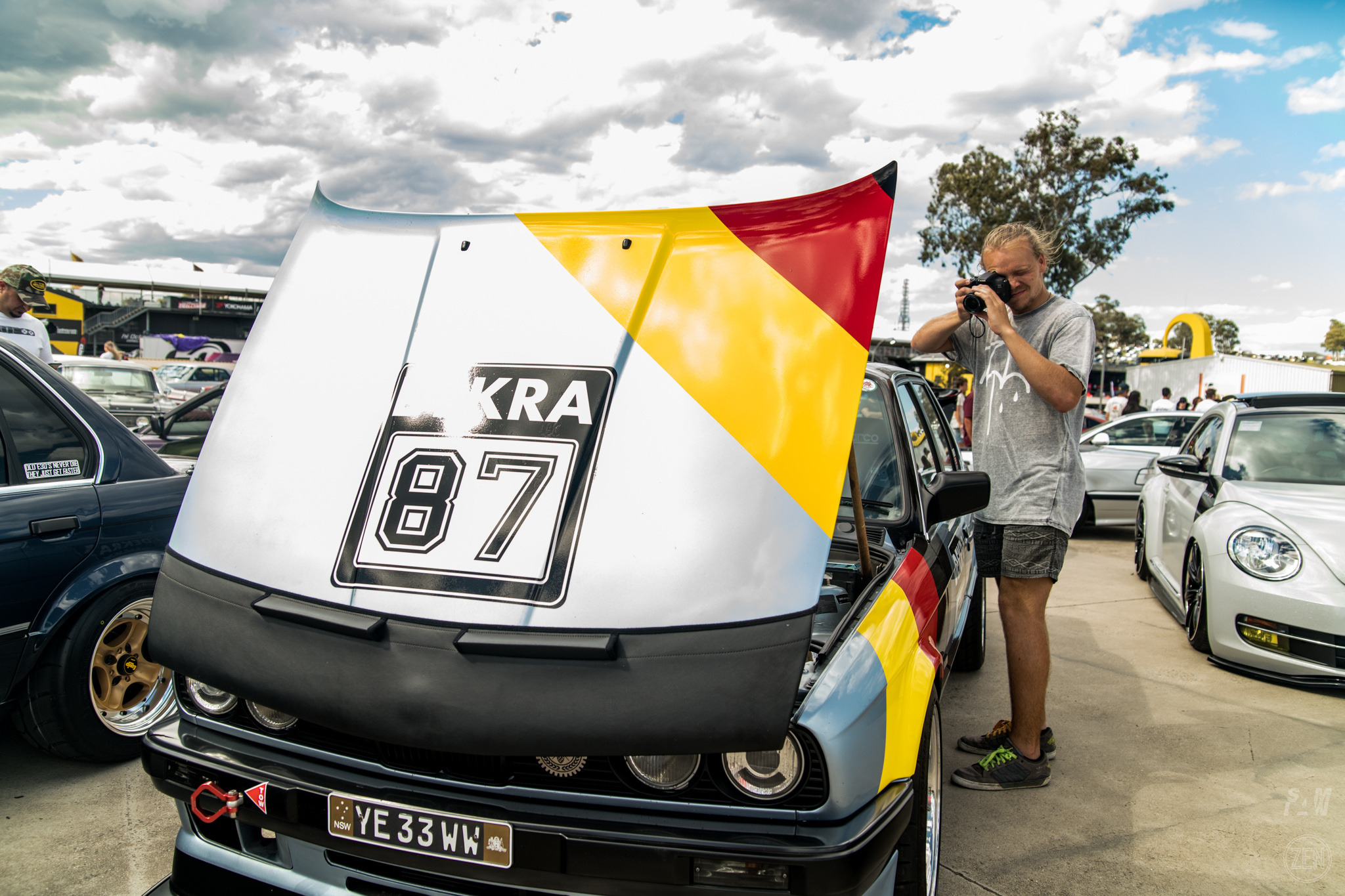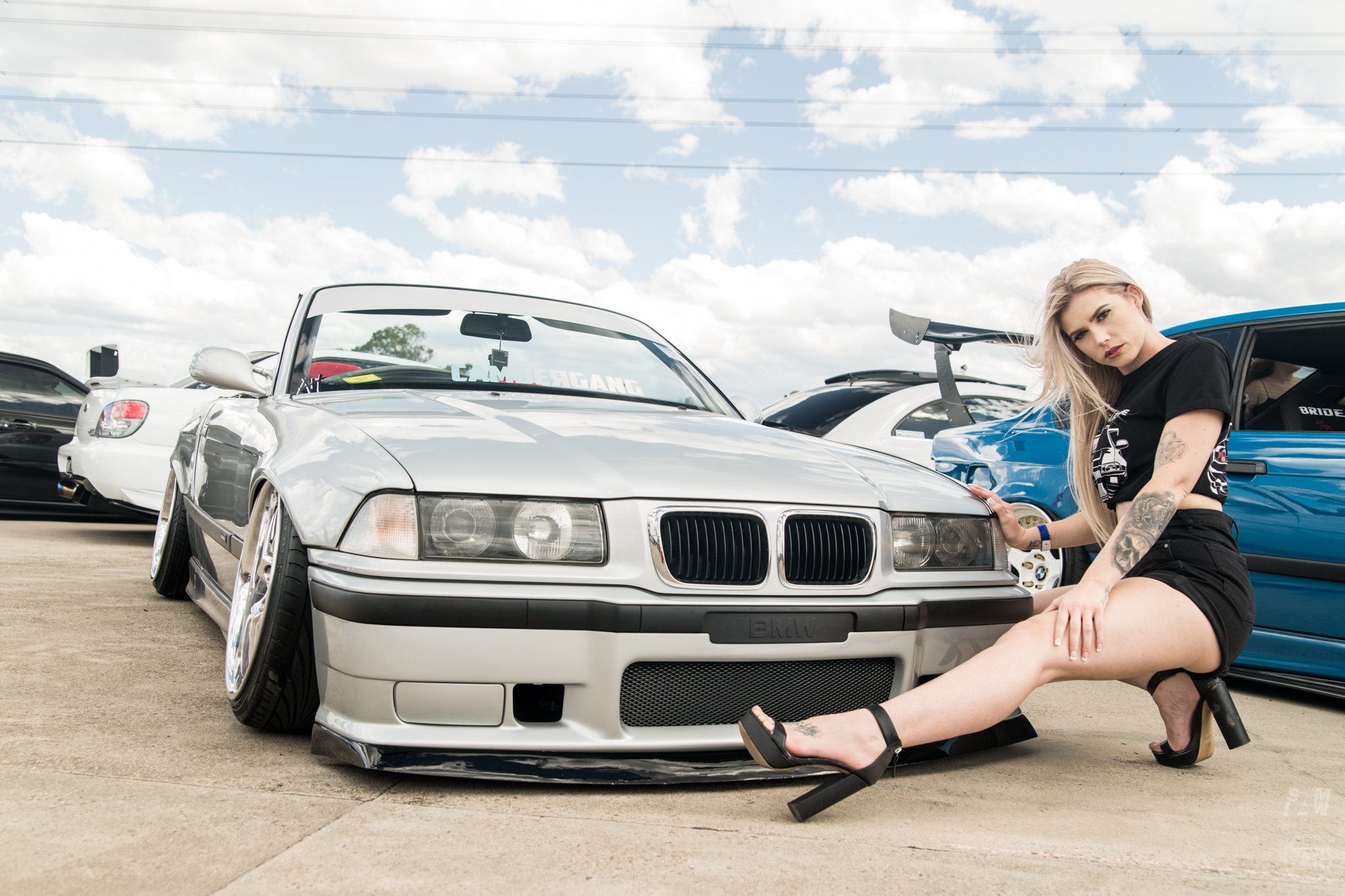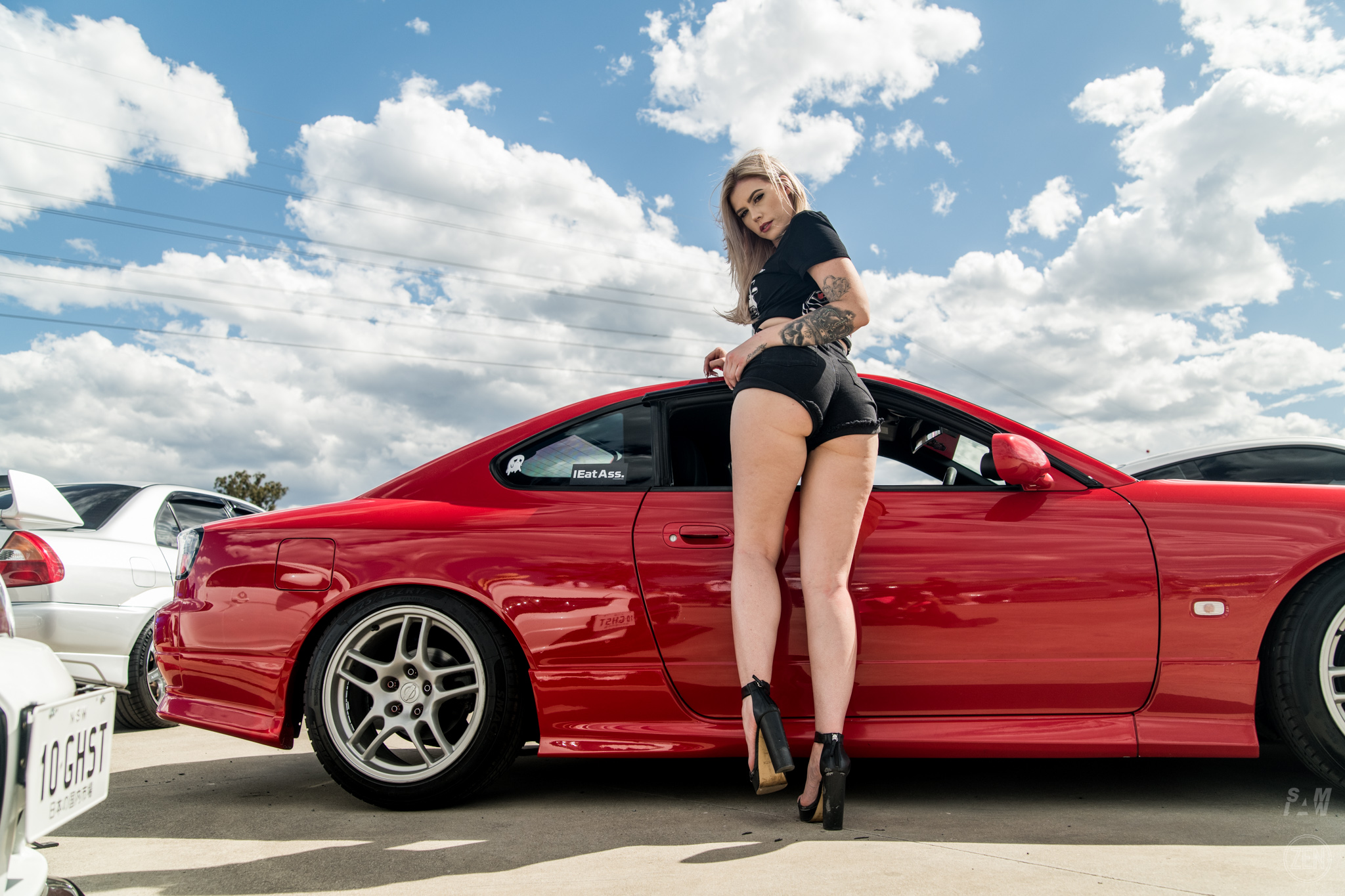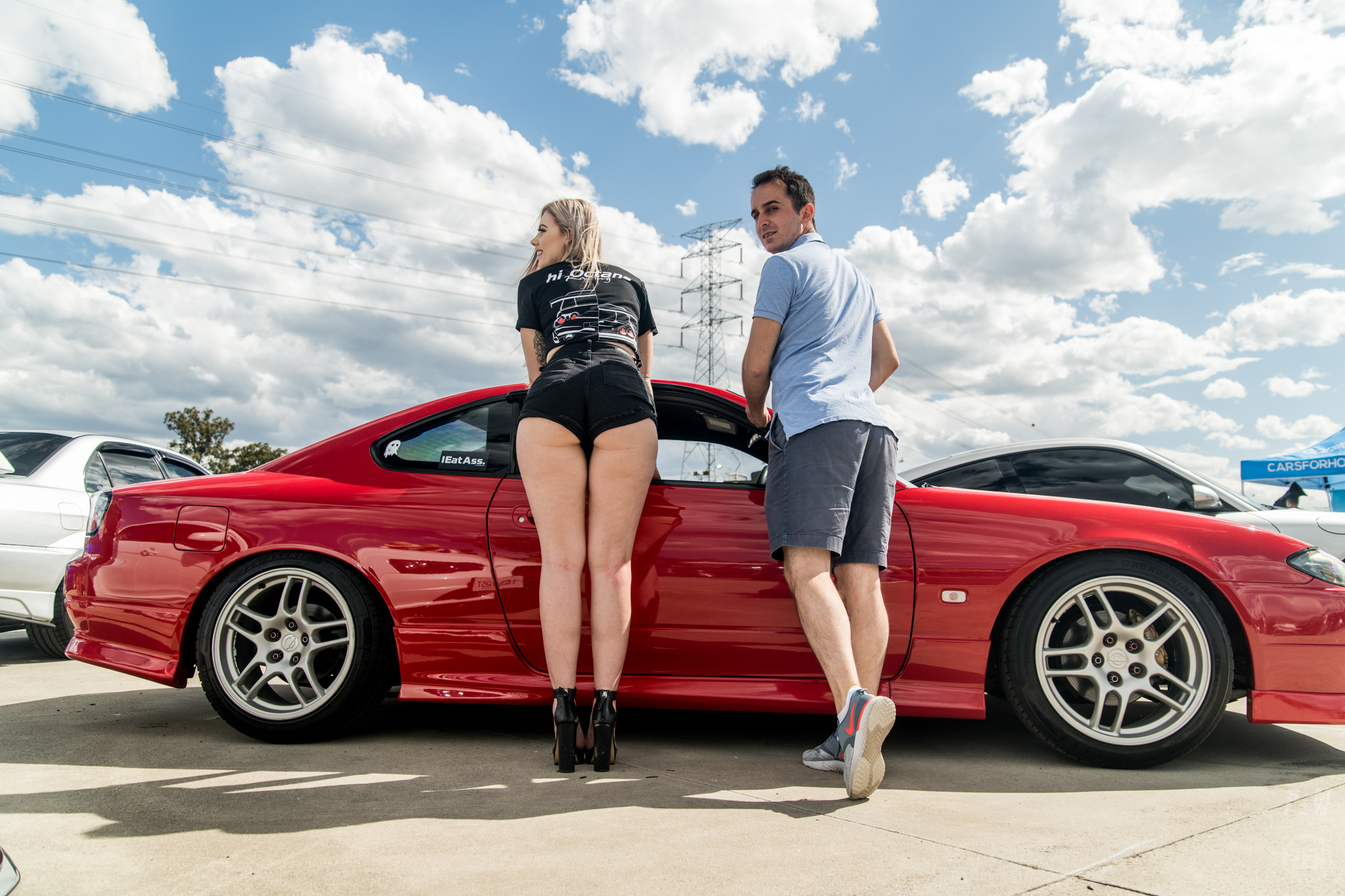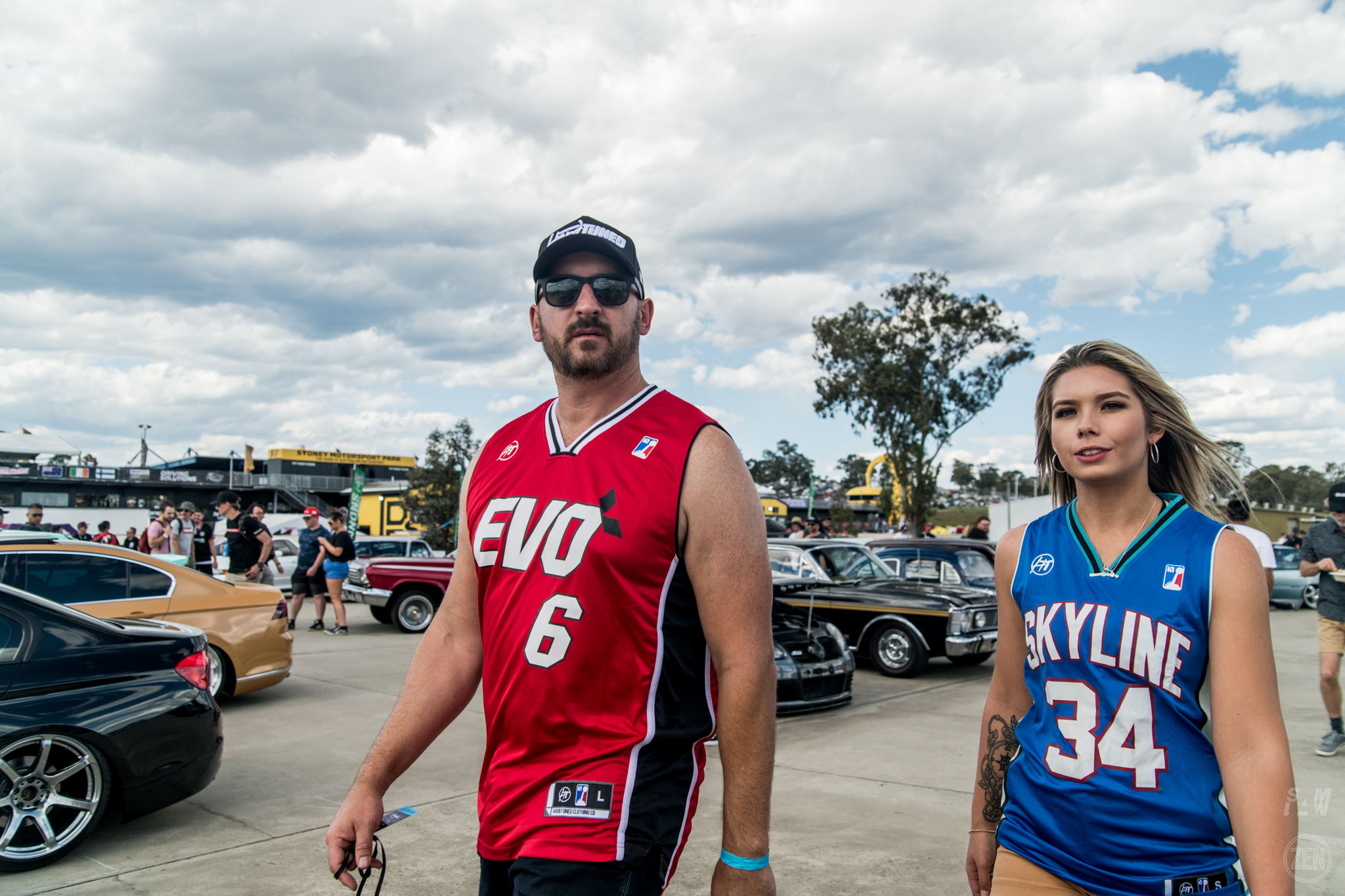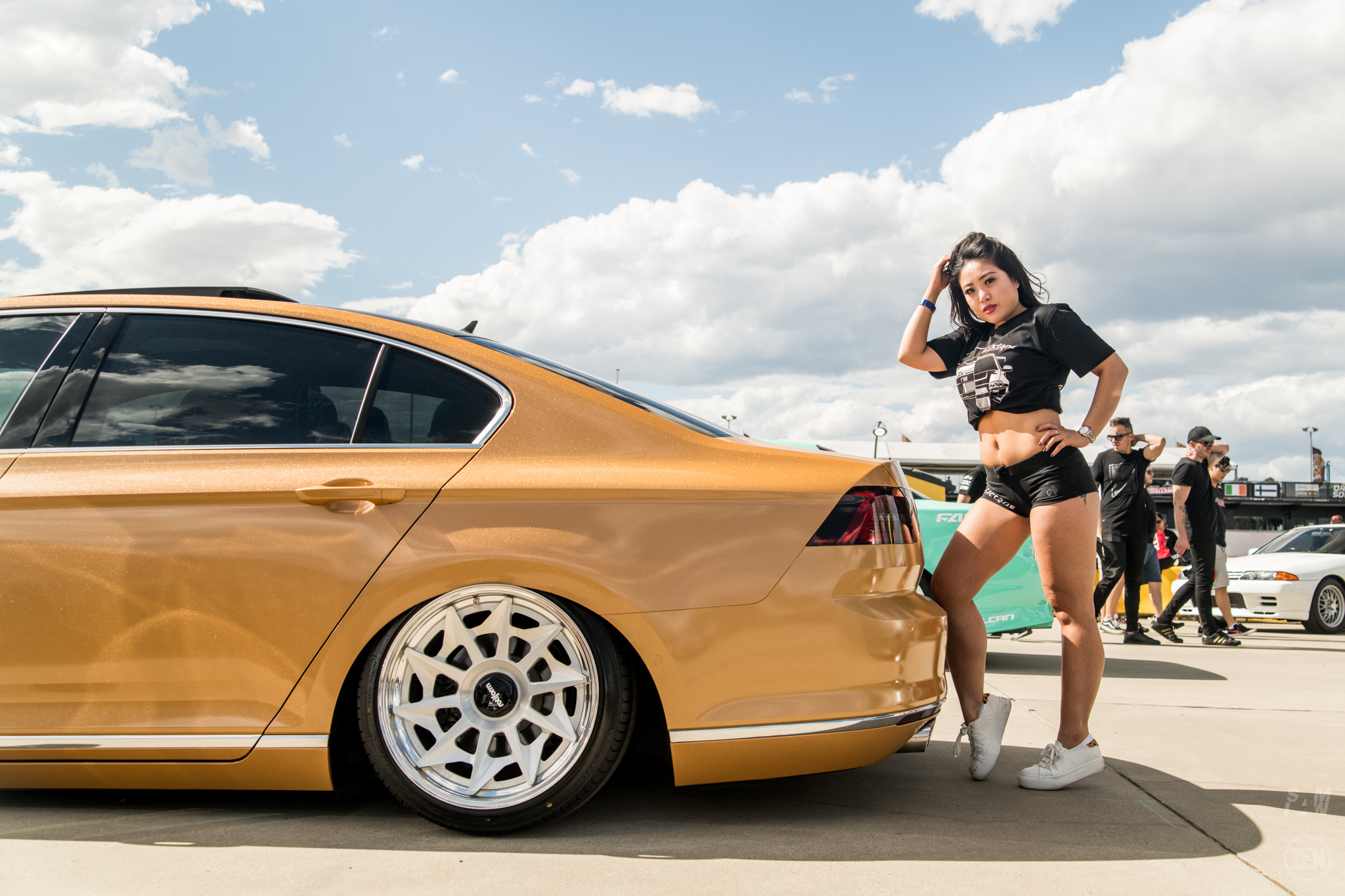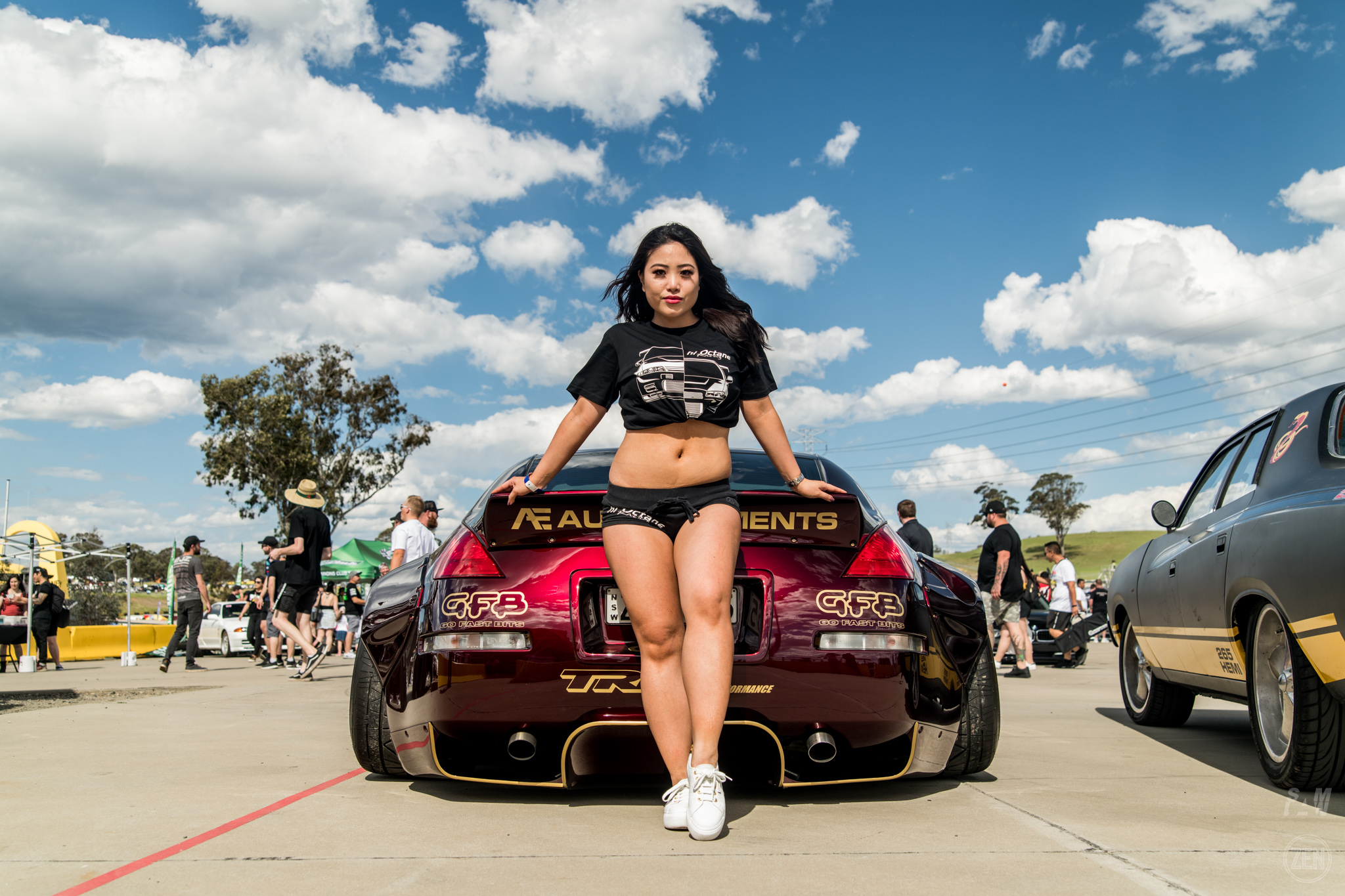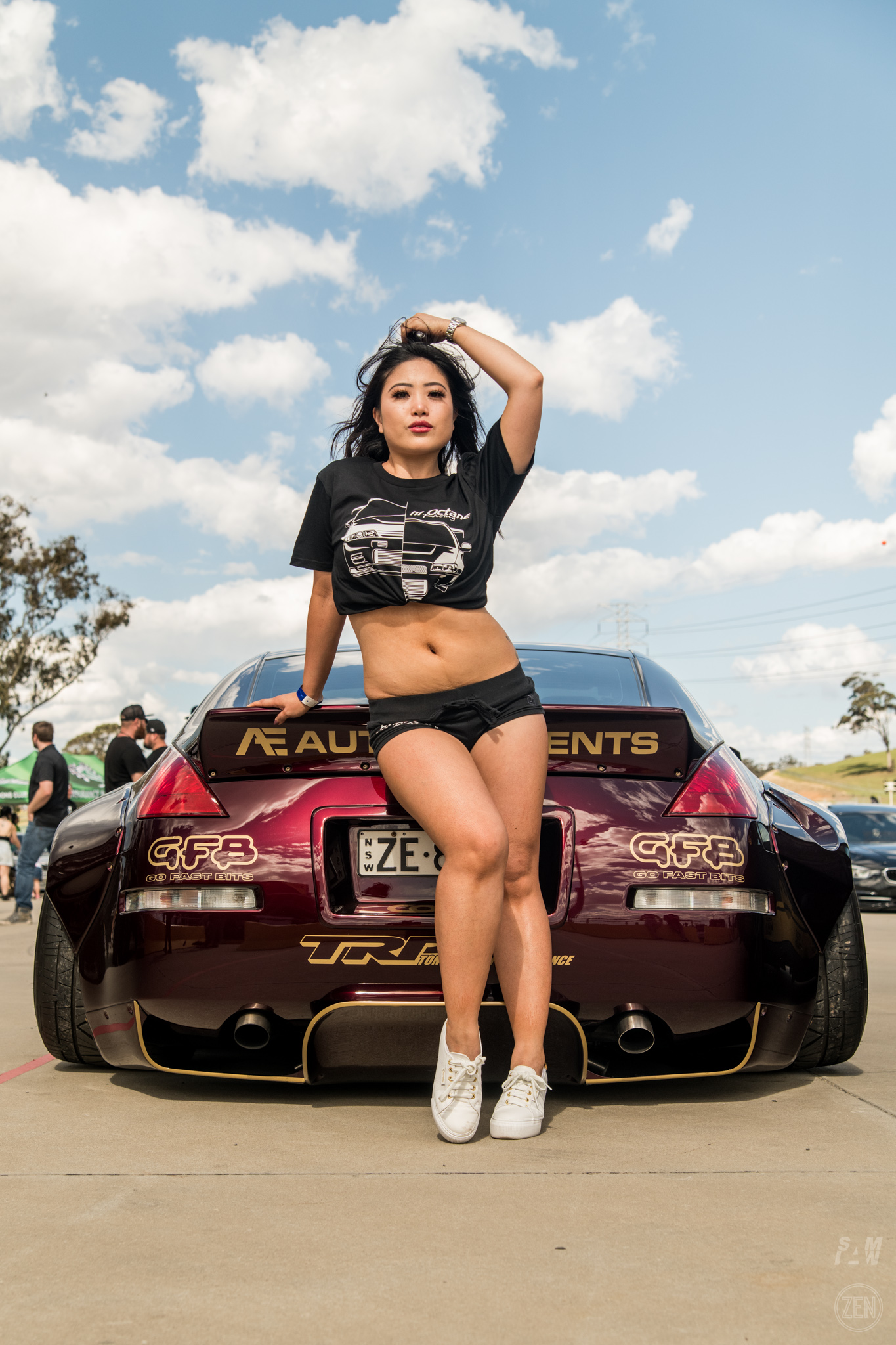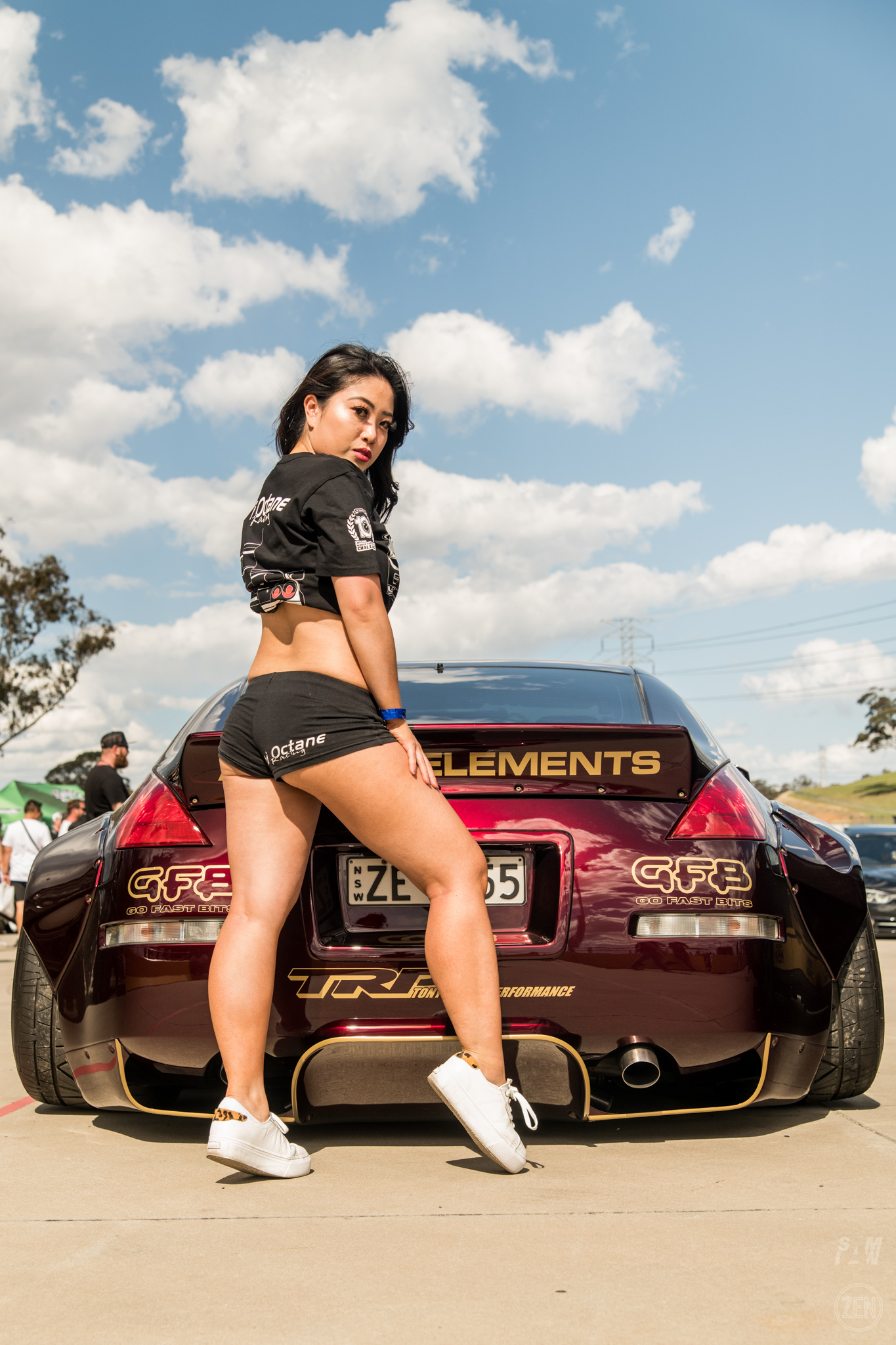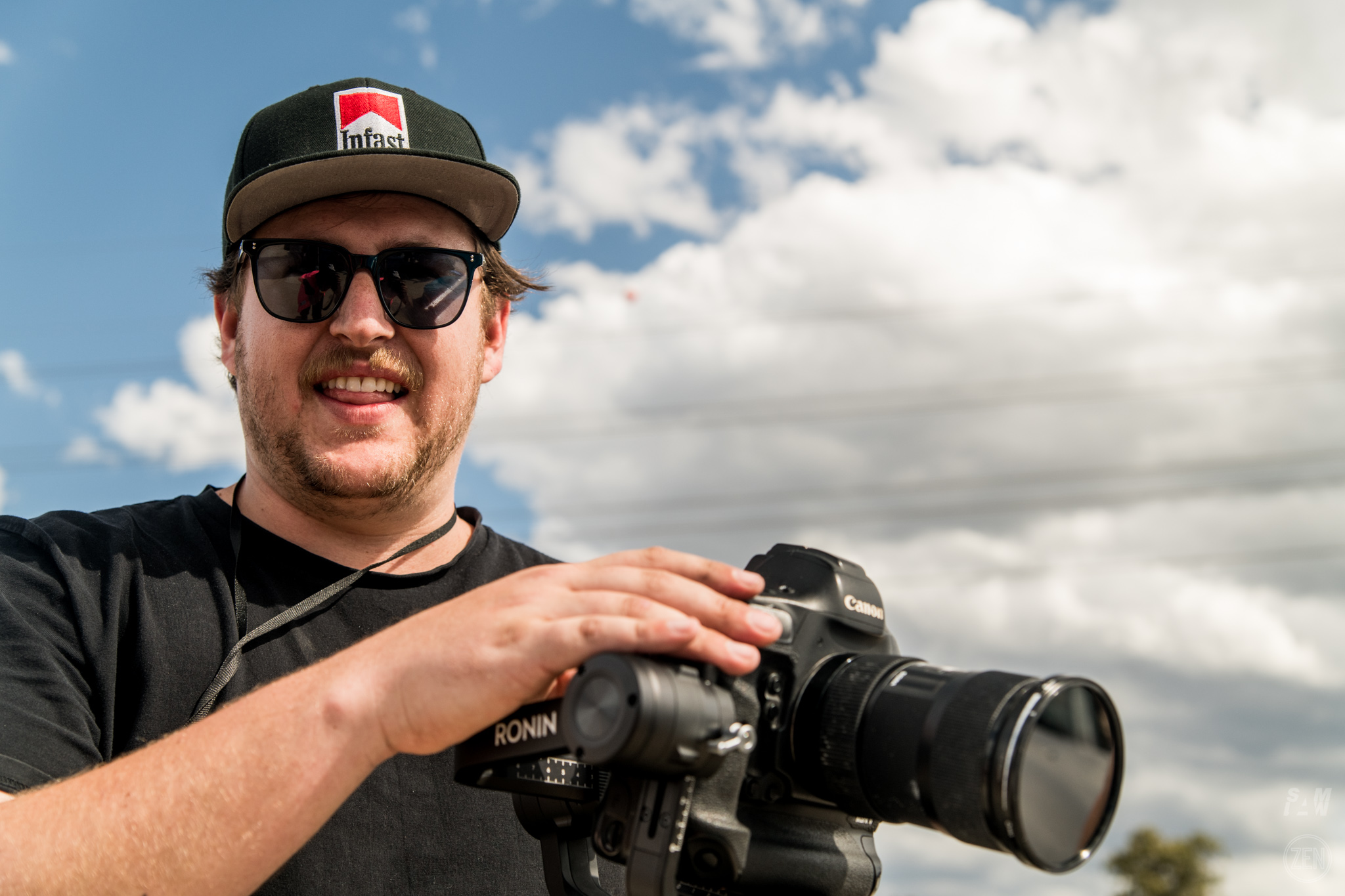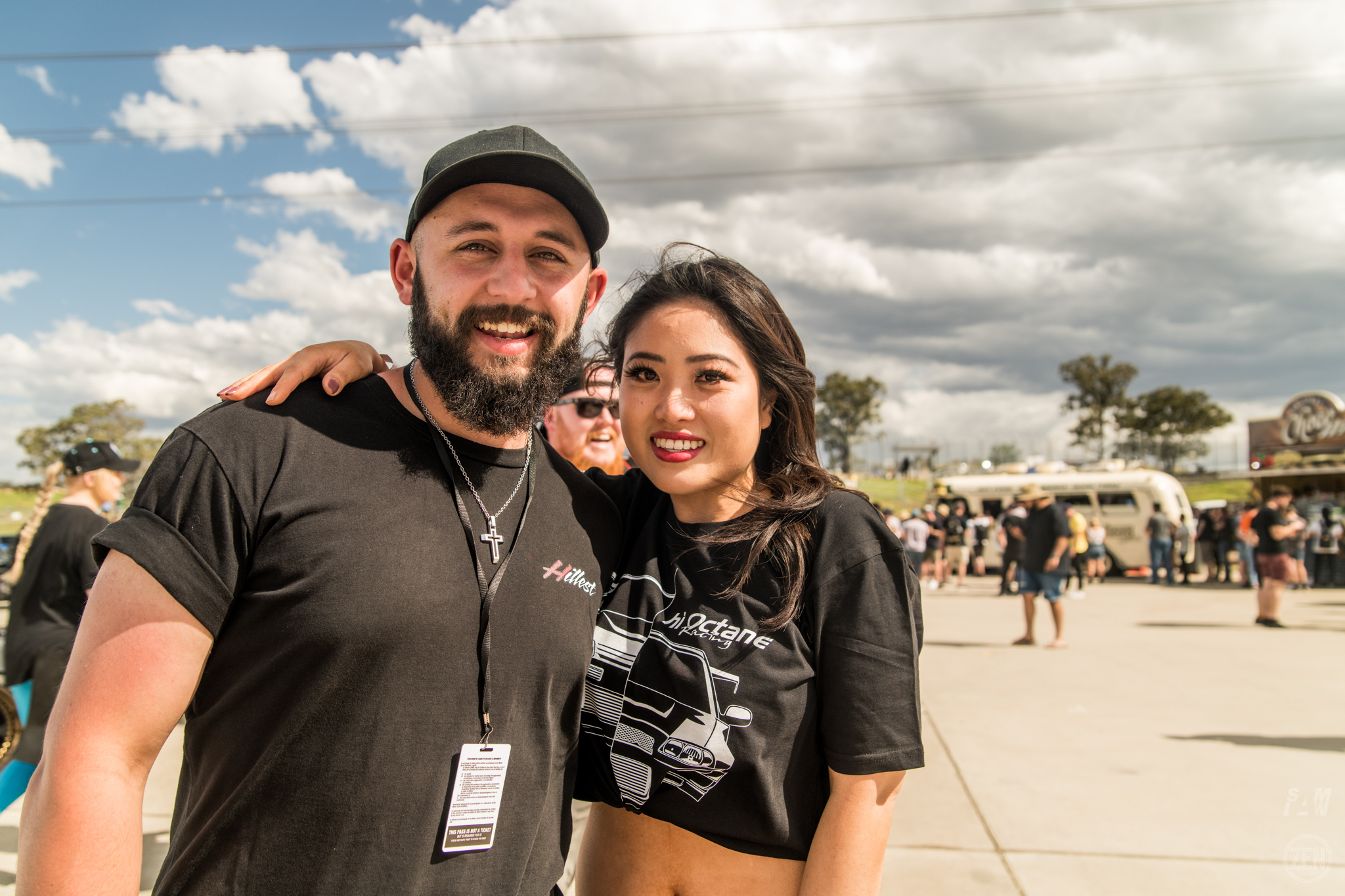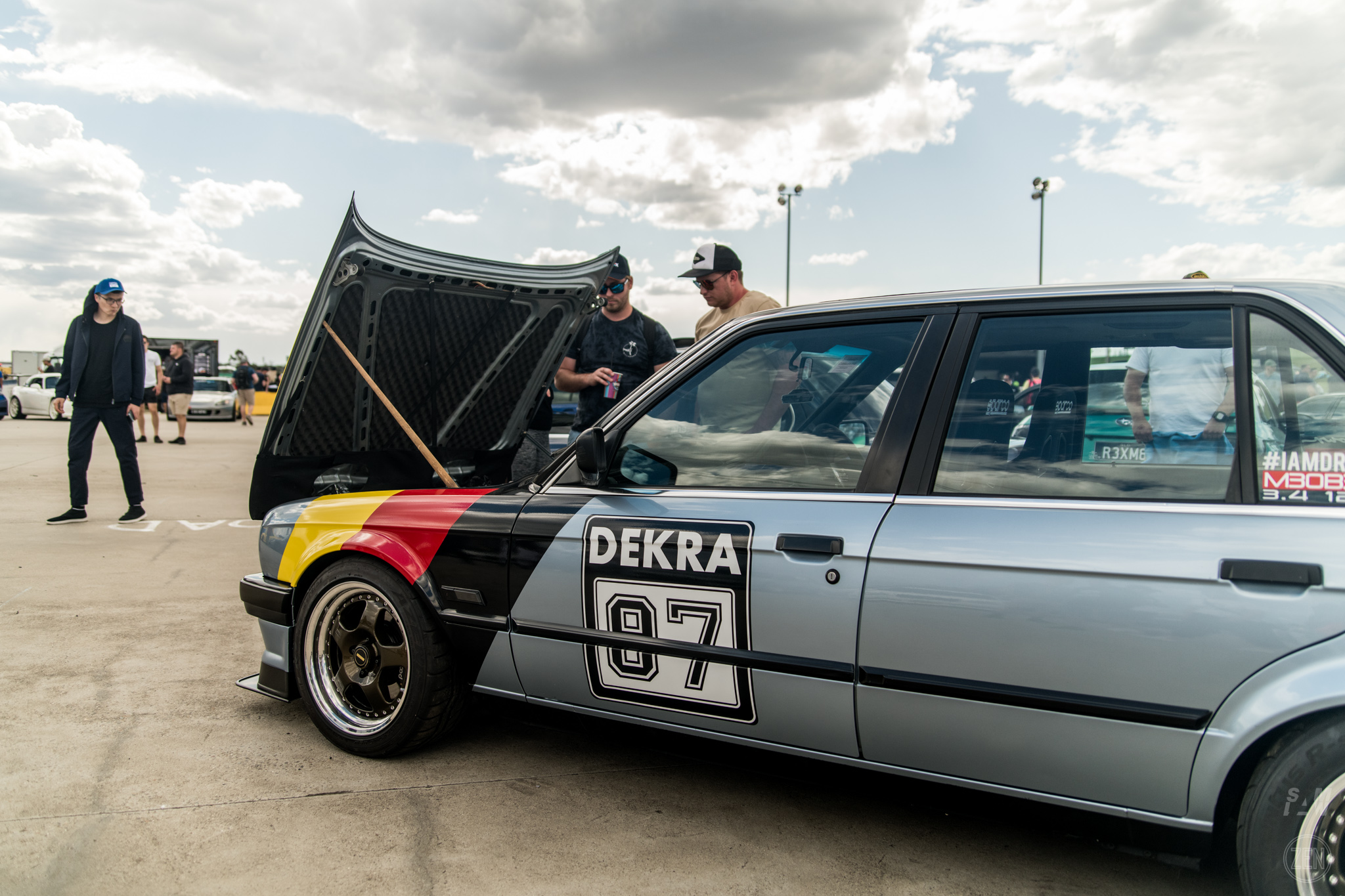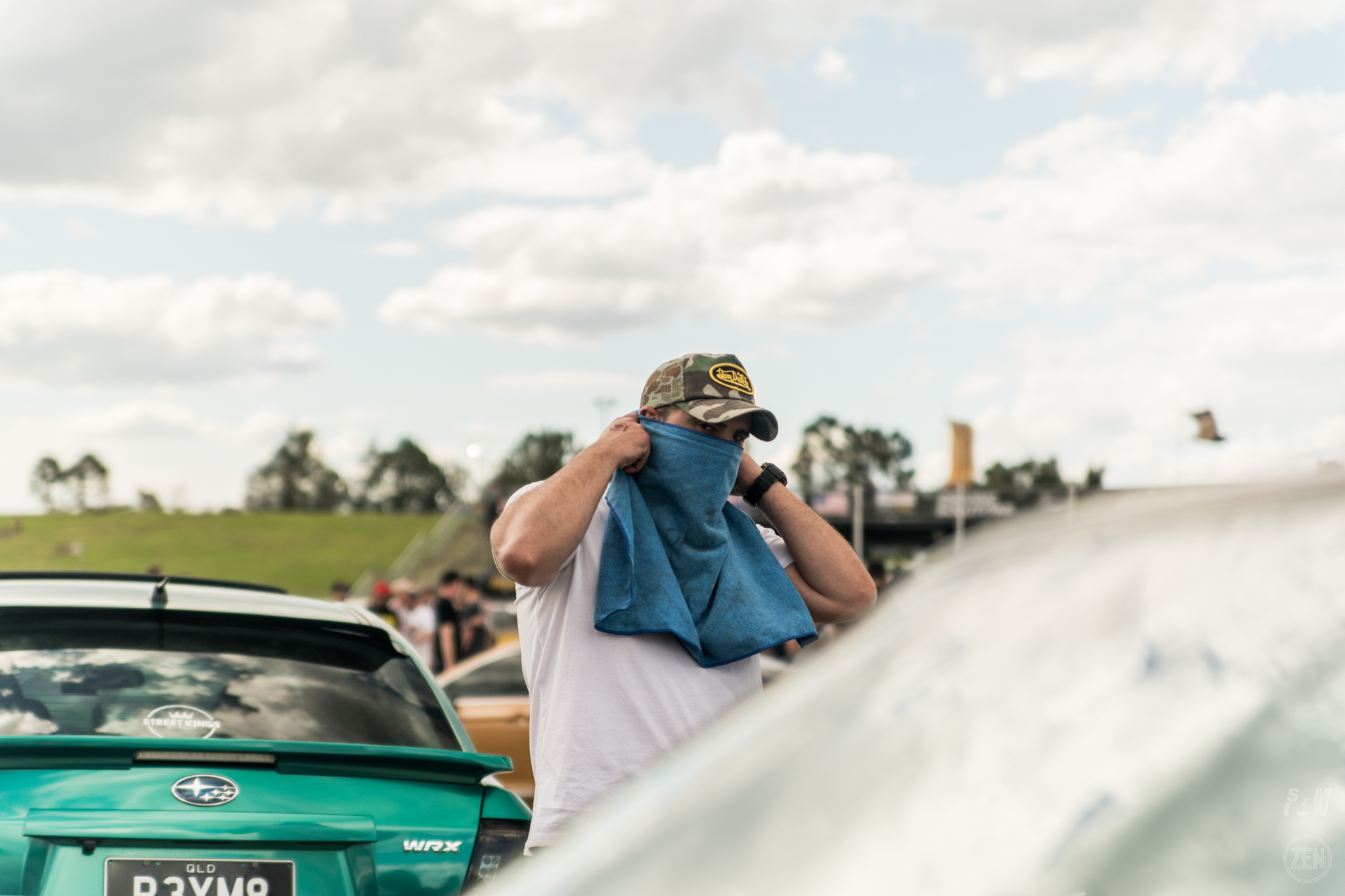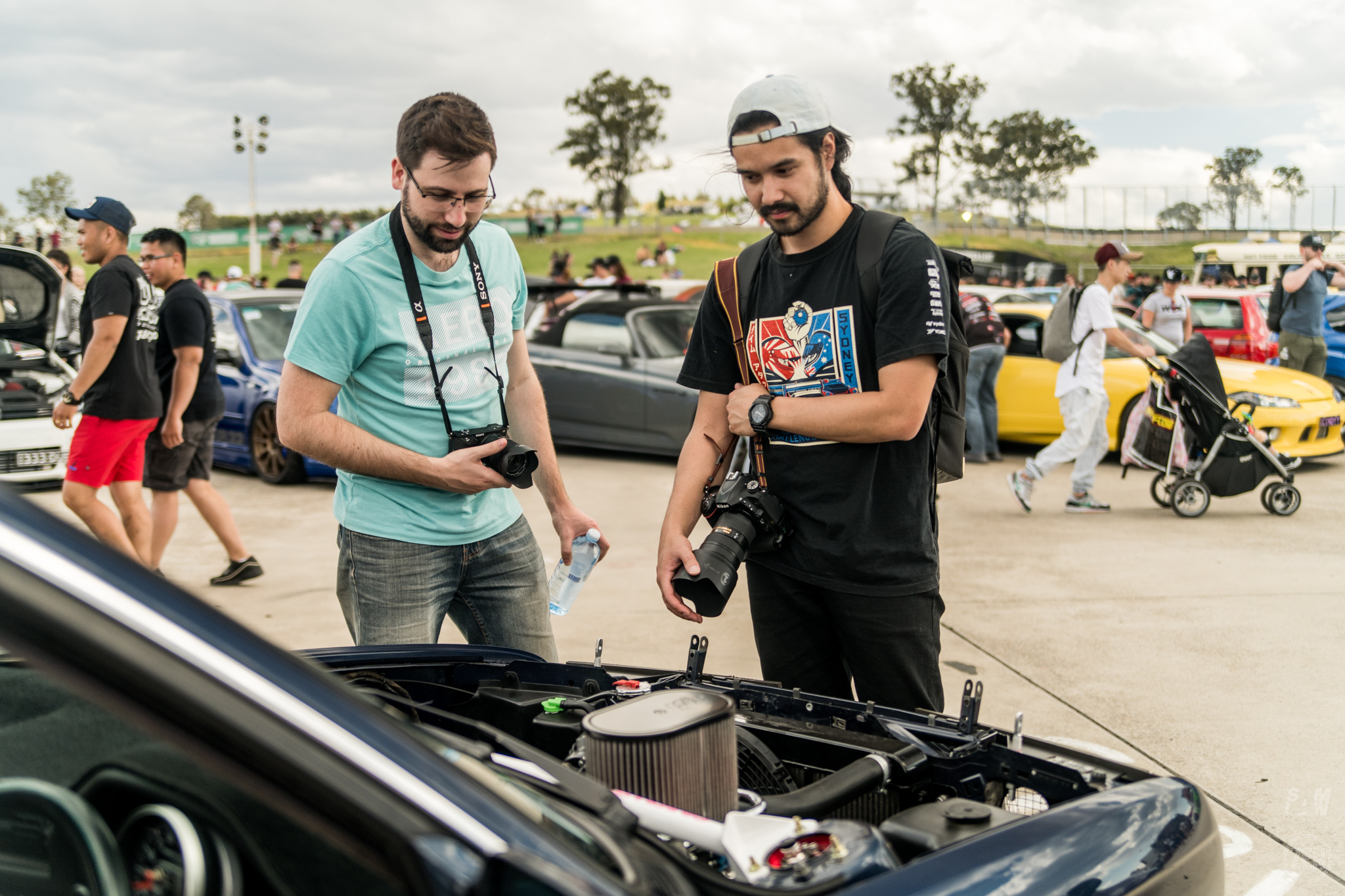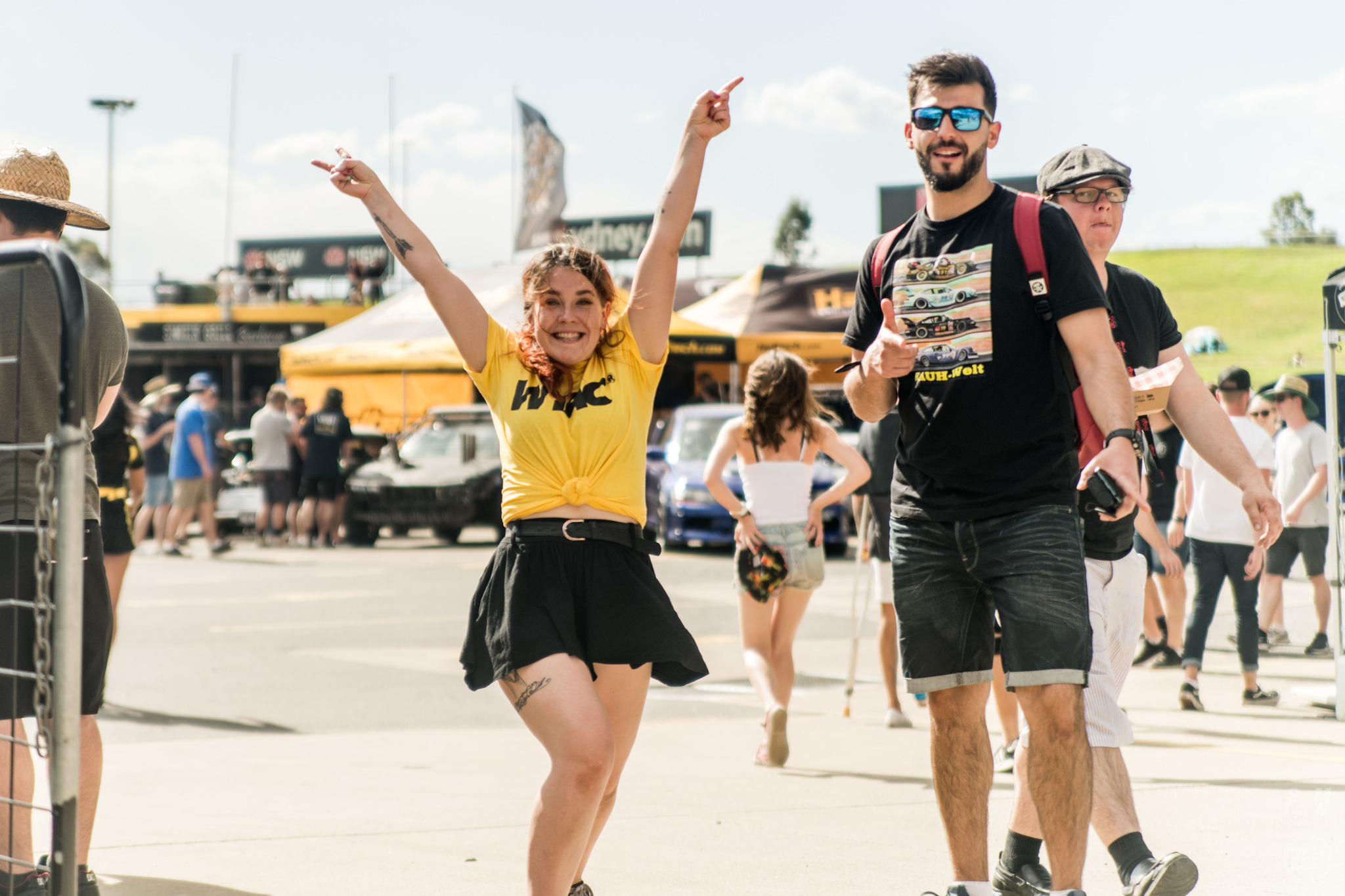 KRISTI!!!!!!!!!!!!!